homepage - Daywalks Index 2020 - contact me at

2020.07.12**a 'social distancing walk' with 1 persons, SE corner of Underbank Reser*1. FP on south side of spillway / reser to Adventure Centre, continue on south side reser on Yorkshire Water Permissive Path (not yet marked on OS map?) to Mortimer Road, SSE on M.Rd to Potters Well (view it), continue to PH Mustard Inn & turn ~W down Chapel Lane to church + St James' (view it), continue & join Midhope Hall Lane passing Midhope Hall Farm*2, & follow to North of Midhope Reser (embkt), Lane turning WSW becomes Midhope Lane, continue joining 'dead end' to to Upper Midhope (off the rd to Shaws Lane etc to Mortimer Rd / Strines), turn NNE on Bridleway for ~240m, turn ~WNW on Permissive FP (marked on Map), follow to southernmost point of Langsett Reser (where Thickwoods Brook enters Reser, BW ~WNW past North America continuing to SE198000, ~N to FP at SE198007, FP on north edge of Langsett Reser Eastward to Embkt, Rd ~N to , ~W to FP N to join FP then Barnsley Boundary Walk*3 Above A616 Rd to past Sheephouse Woods Works, cross A616 Rd & follow PF ~ESE along Underbank Reser to Embkt, (& then best way to yr transport) - see notes on photo pages. - Sunday
*1 Underbank Hall apparently overlooks the reservoir according to poster, but it was not seen (or located on map).
*2 Midhope Hall - probably was part of Midhope Hall Farm?
*3 The portion of Barnsley Boundary Walk covered was surrounded by trees for much of way and thus views were sparse.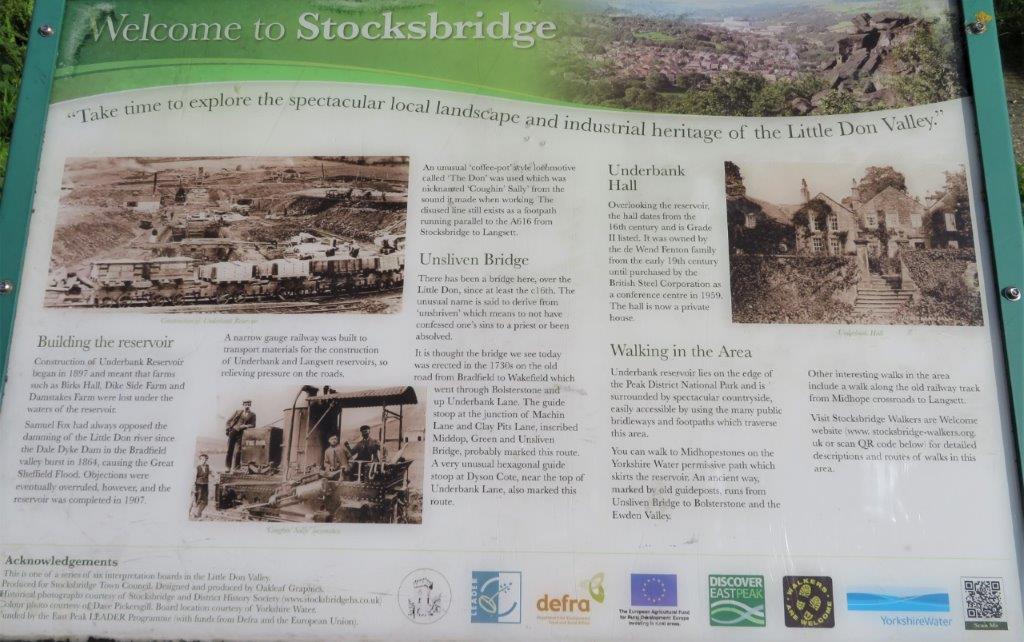 1 Information board near Underbank Reservoir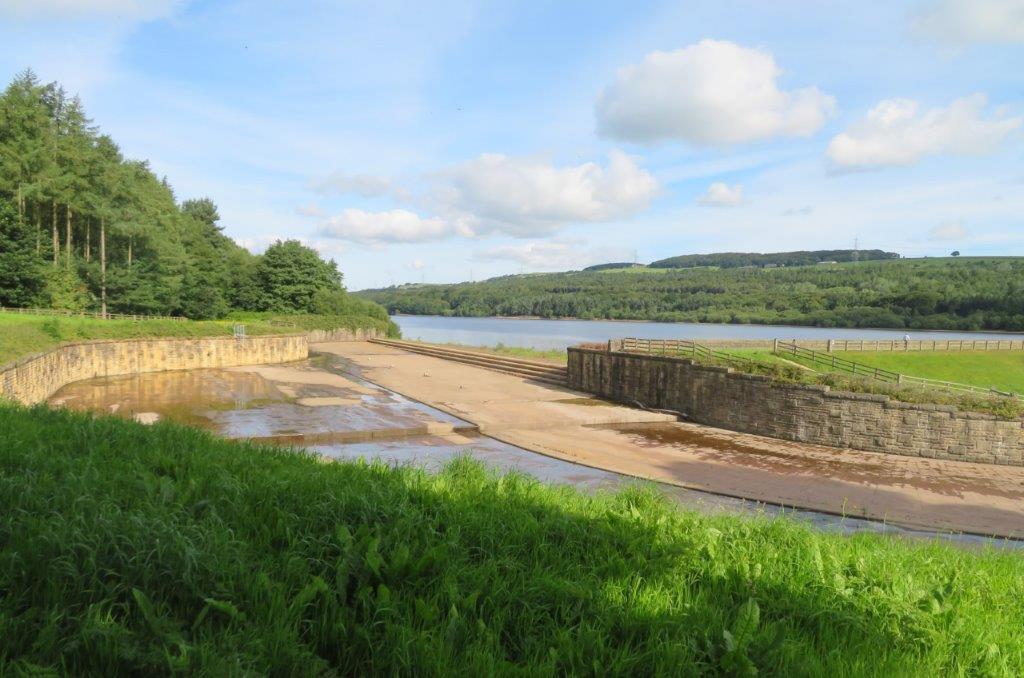 2 Spillway - Underbank Reservoir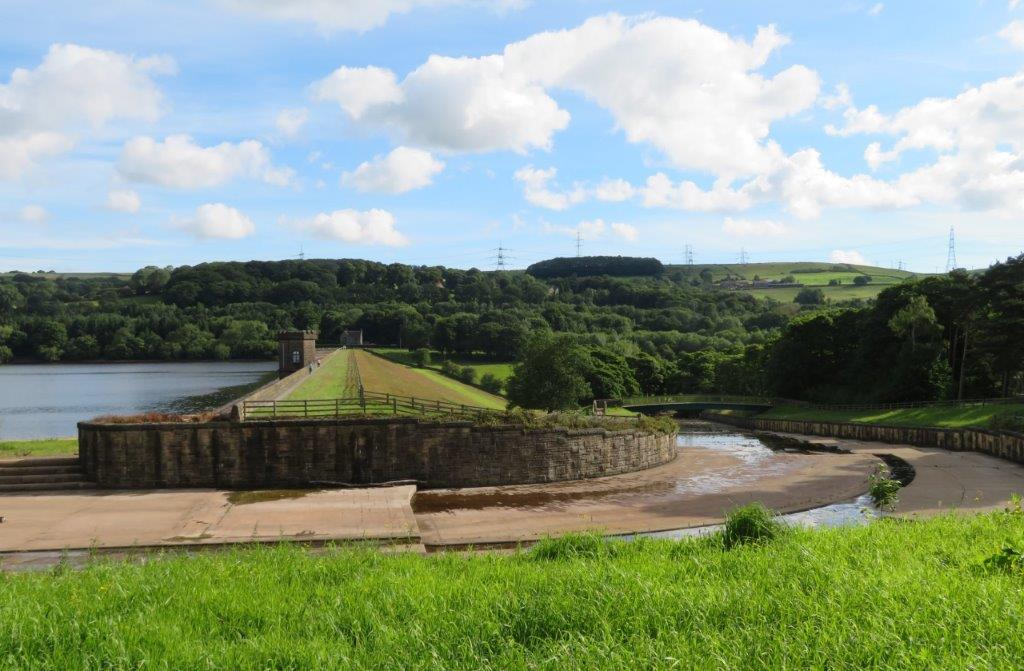 3 Underbank Reservoir Embankment & Spillway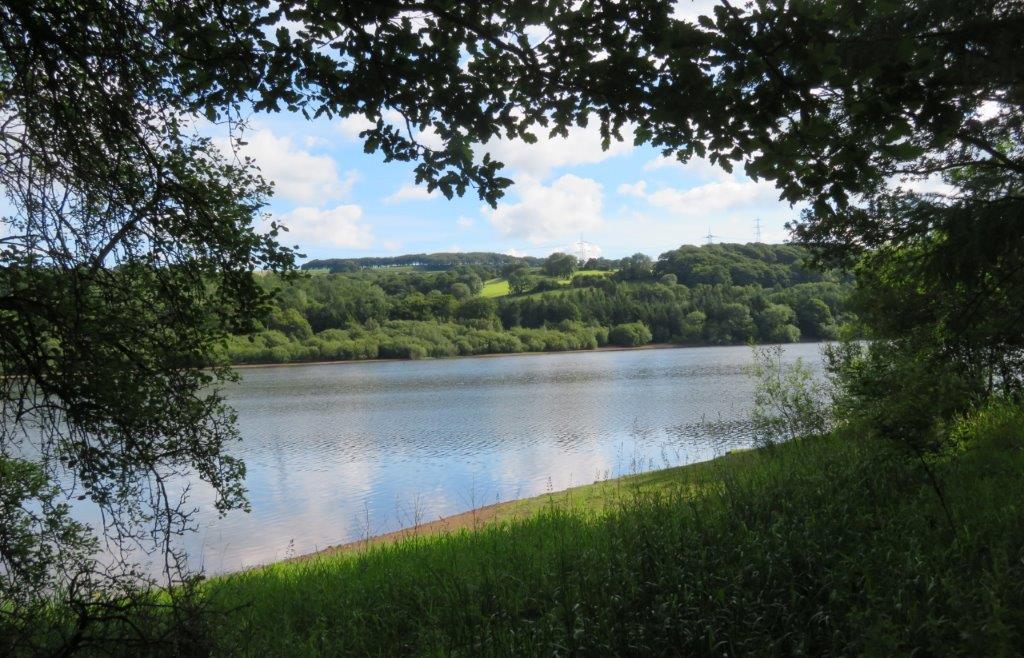 4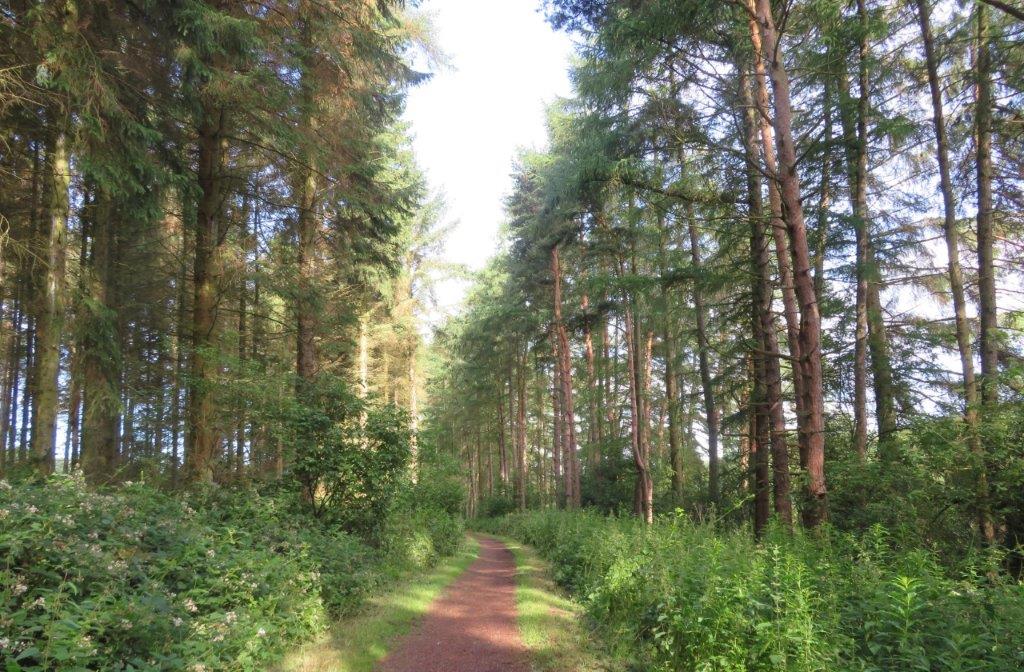 5 part of Yorkshire Water's Permissive Footpath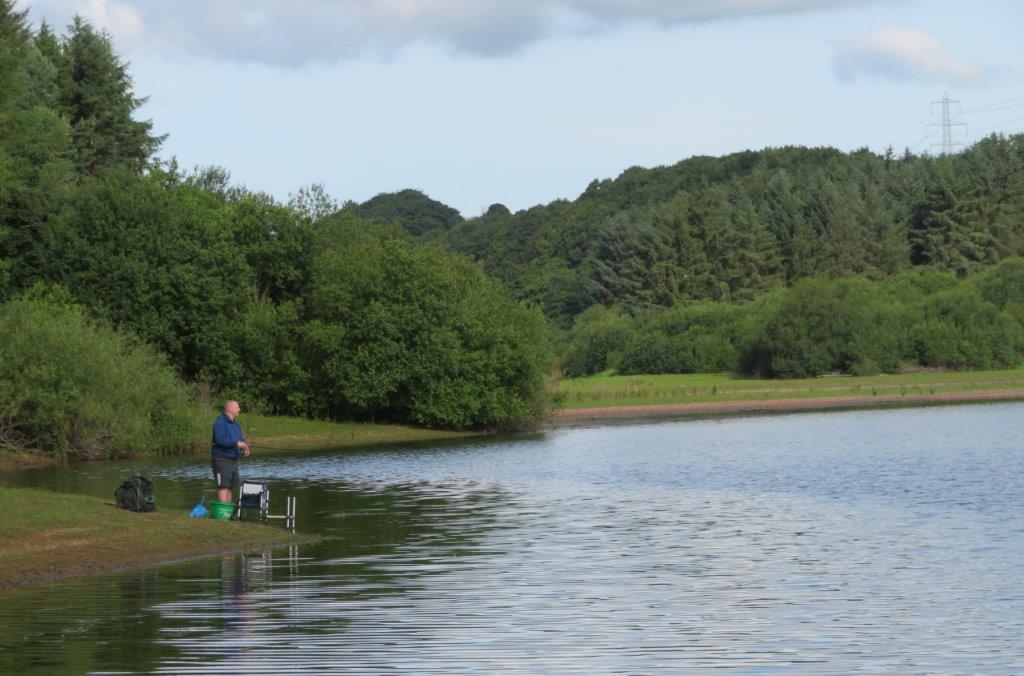 6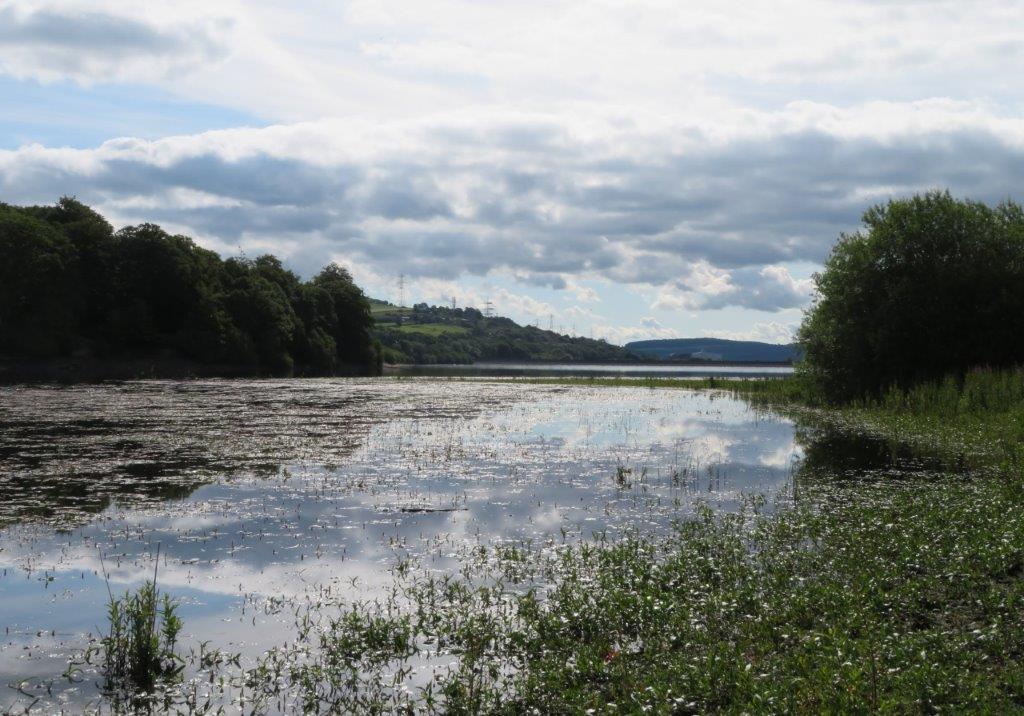 7 looking from the West end of Underbank Reservoir back towards the embankment at the East end.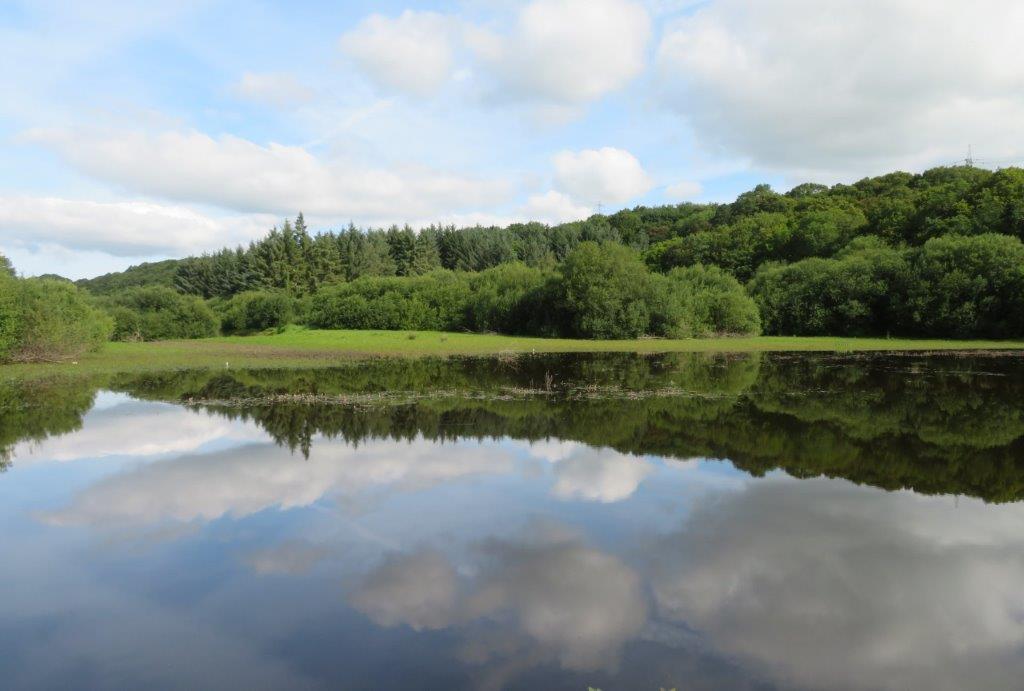 8 at West end of Underbank Reservoir
9 zoomed into sheep some distance away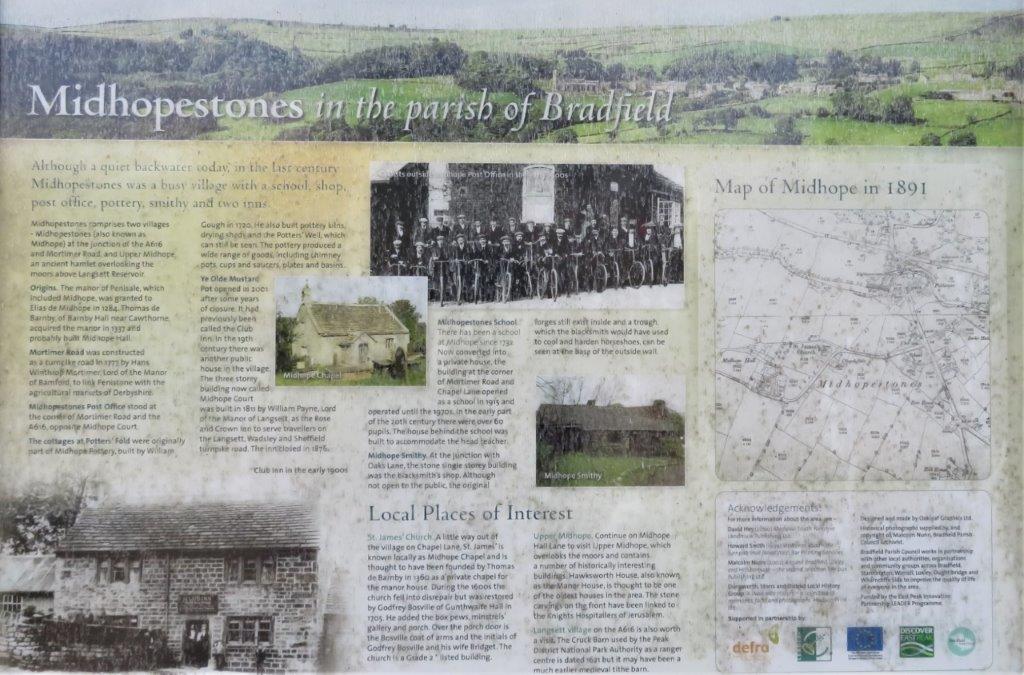 10 Information Board on Midhopestones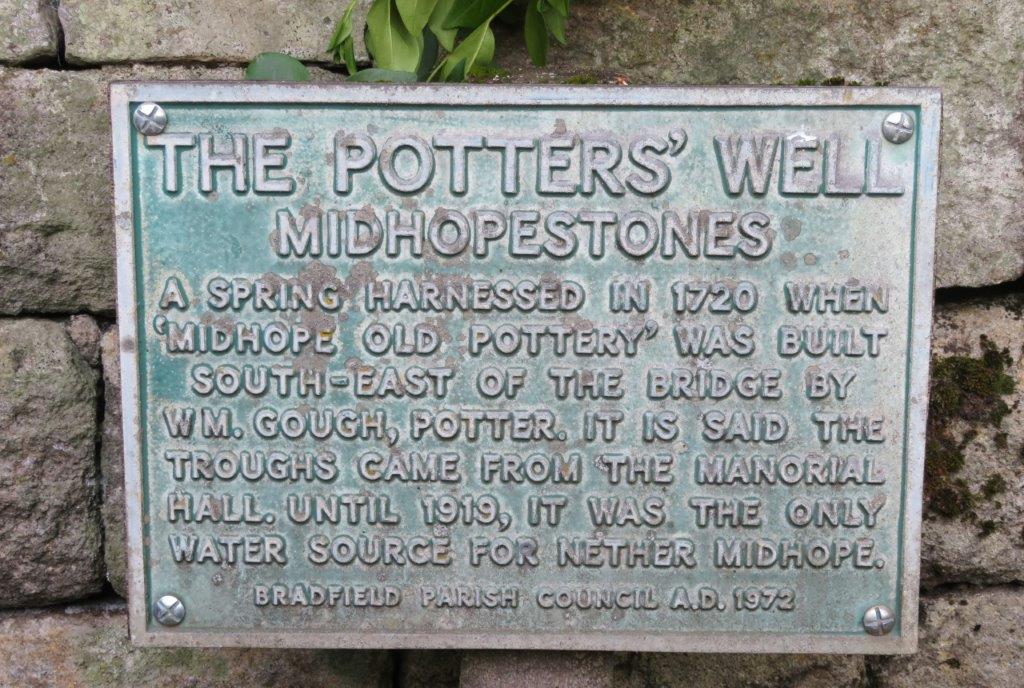 11 The Potter' Well, Midhopestones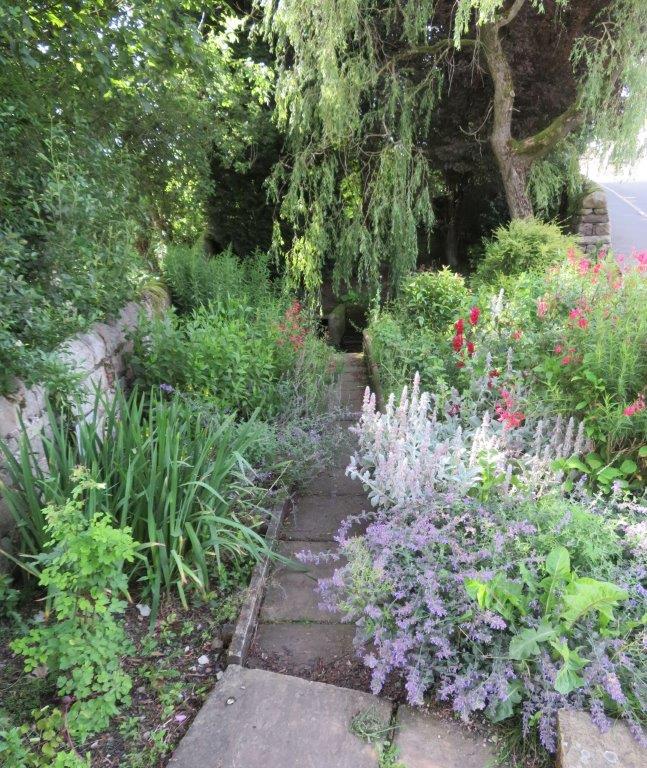 12 short access way to Potters' Well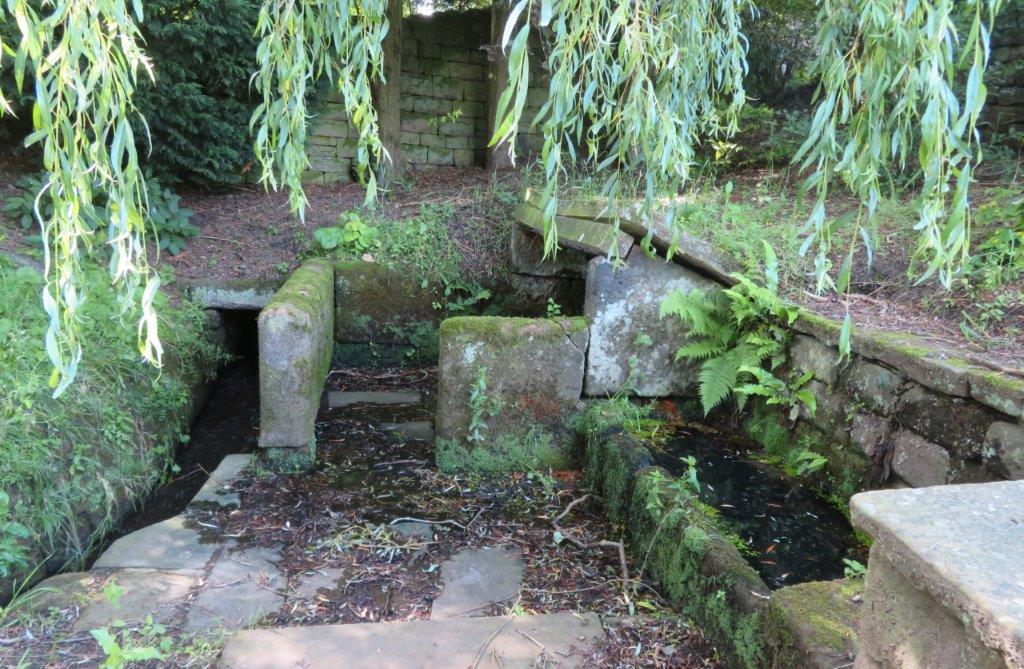 13 The Potters' Well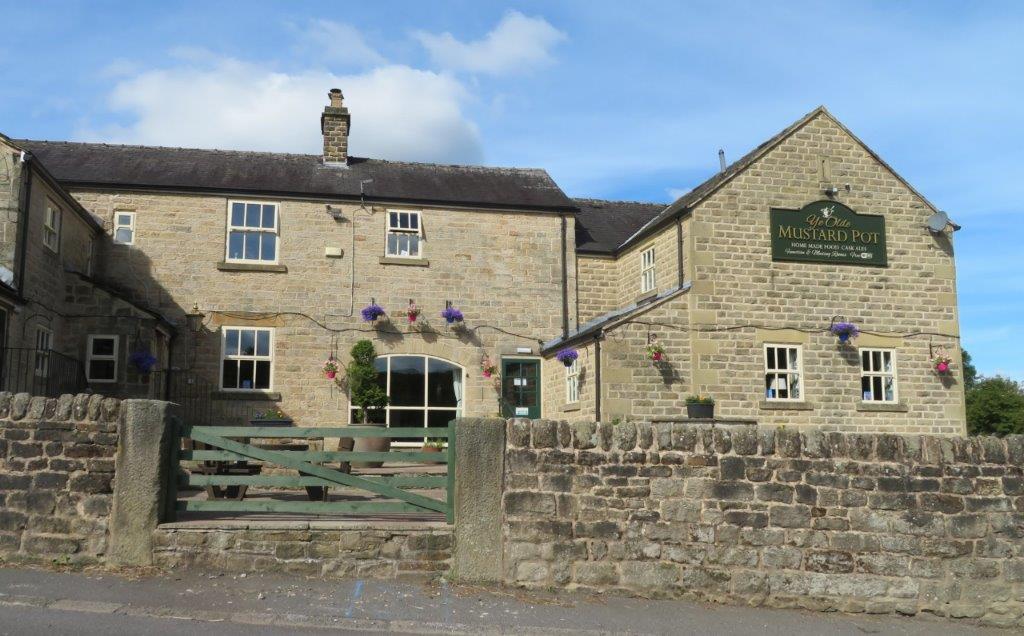 14 Ye Olde Mustard Pot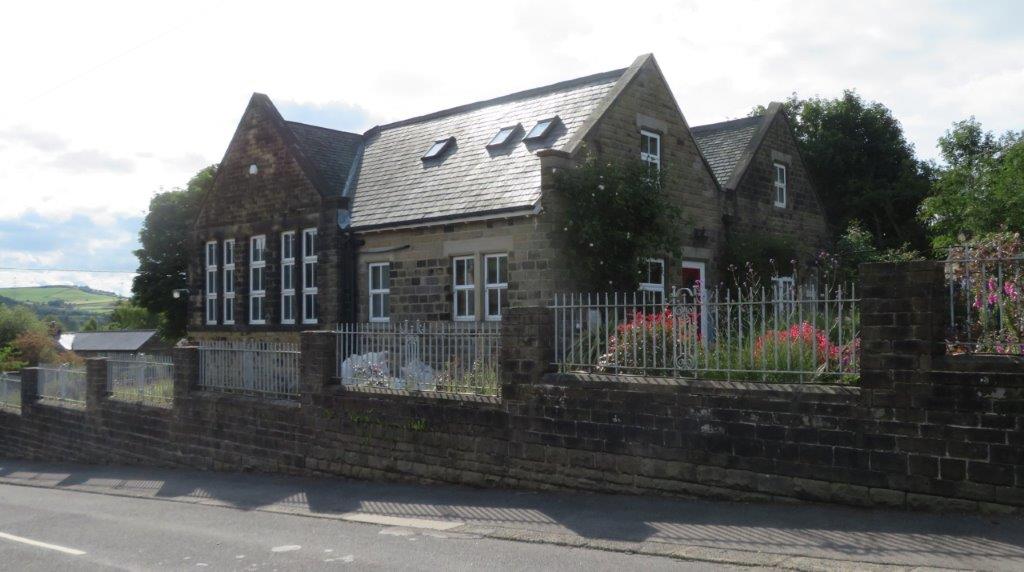 15 The Old School - now residential accommodation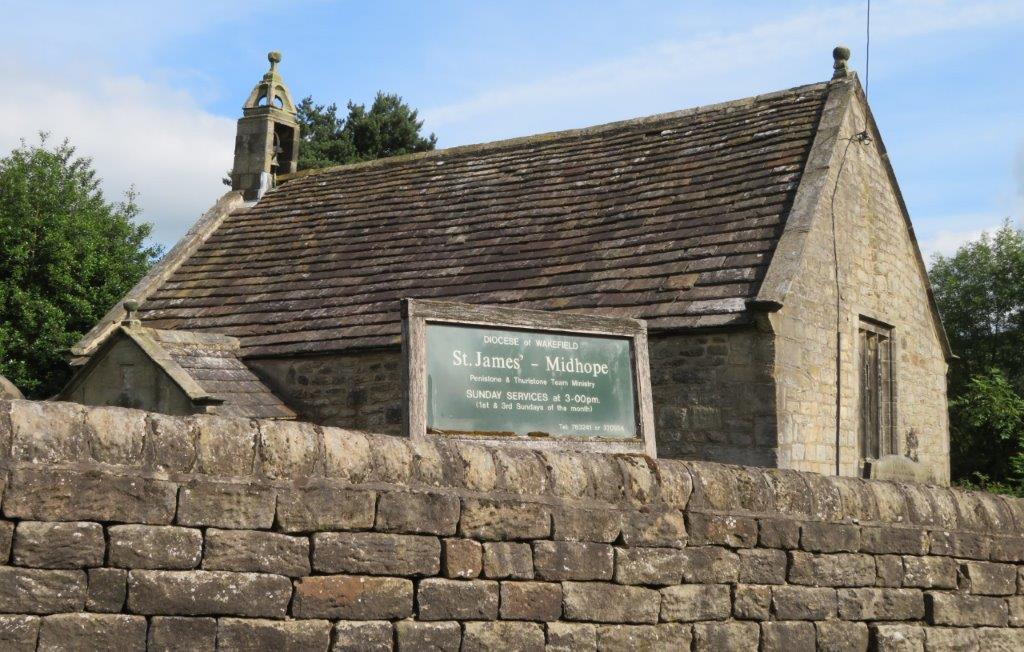 16 The Church - St James' Midhope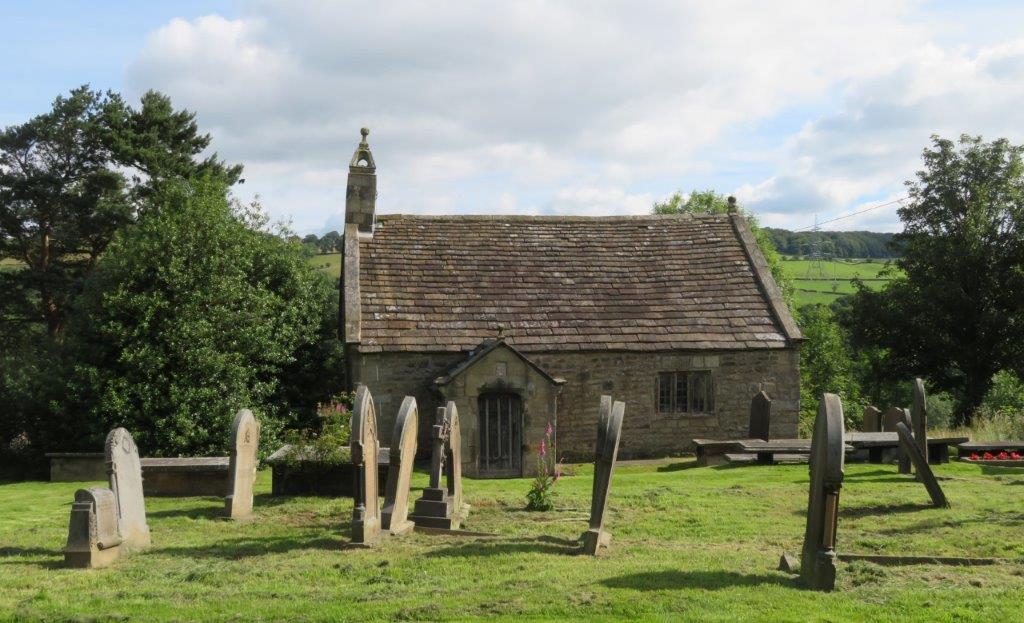 17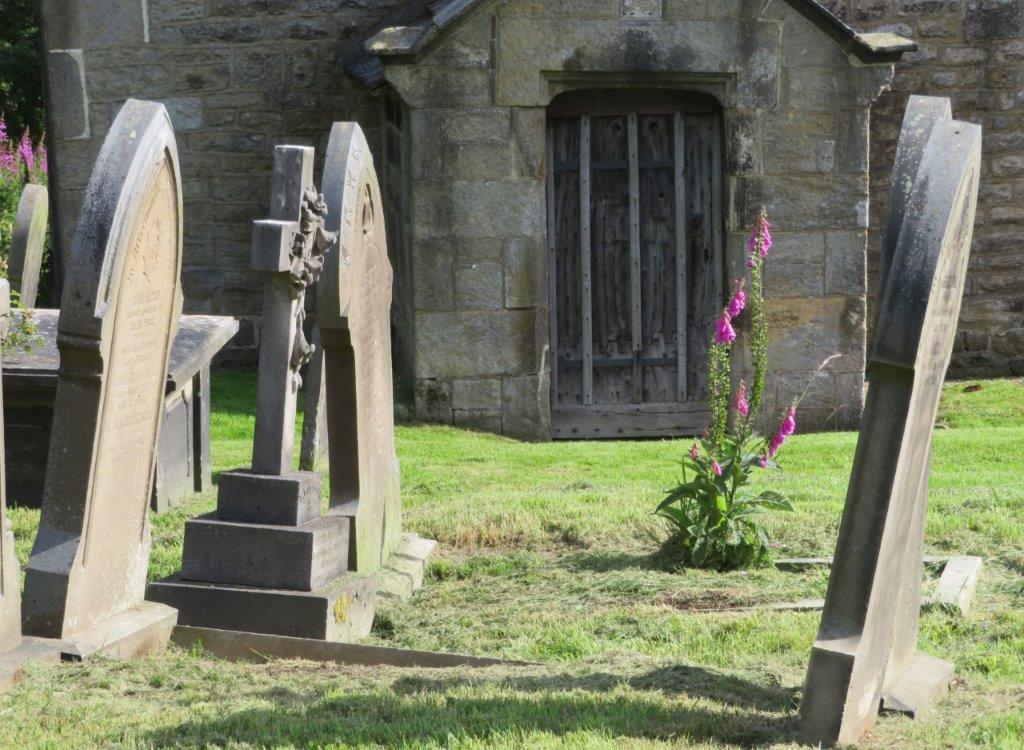 18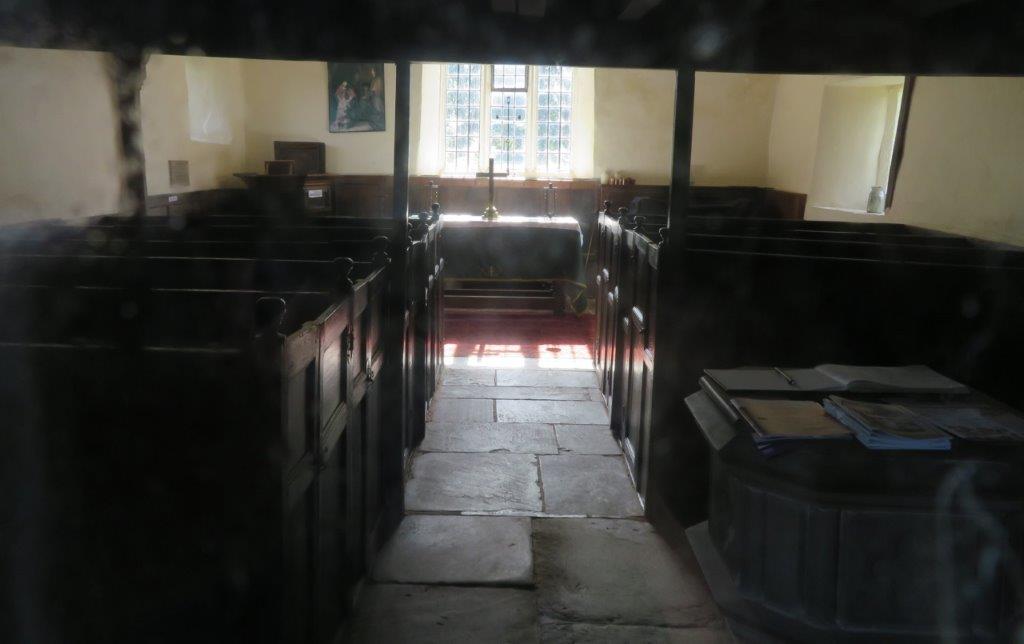 19 view photagraphed into church through rear window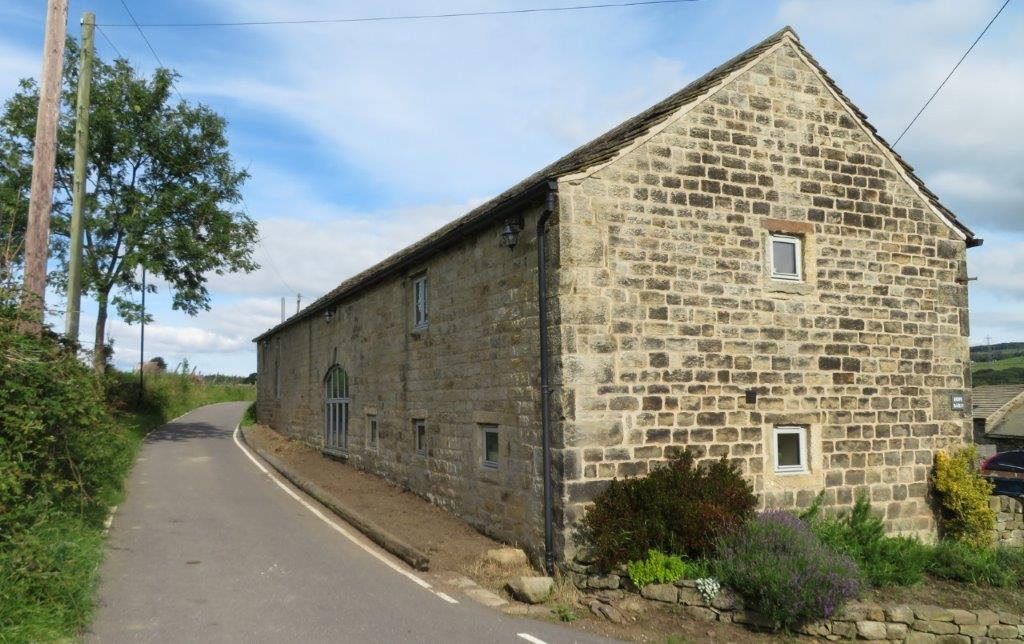 20 Hope Barn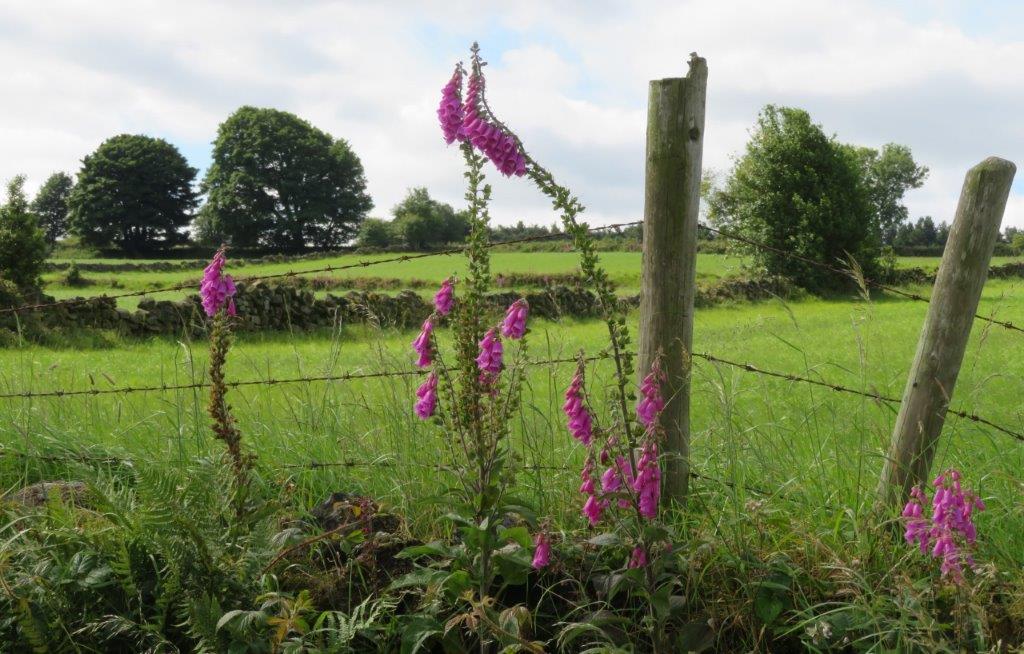 21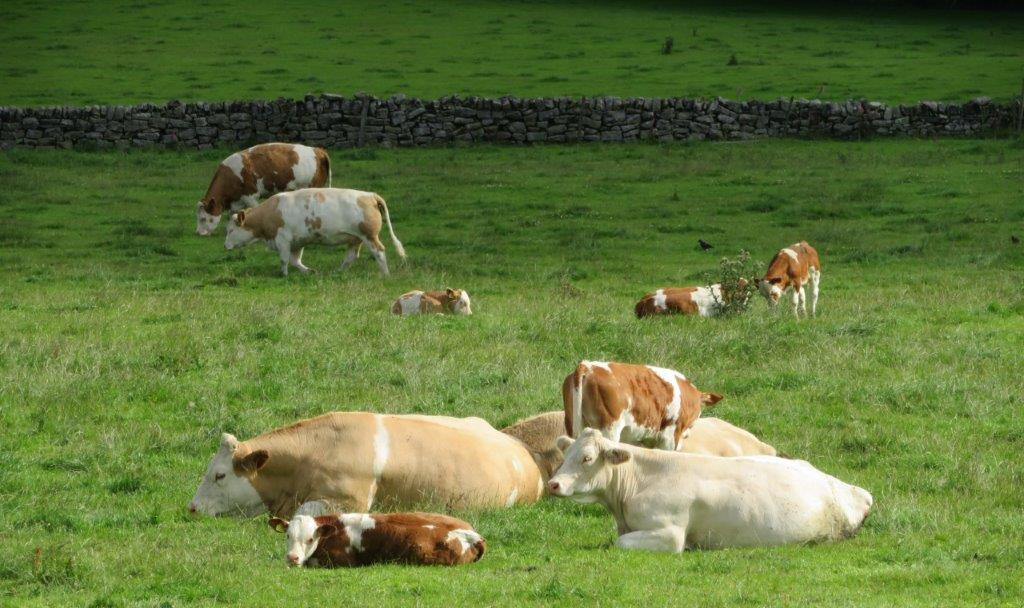 22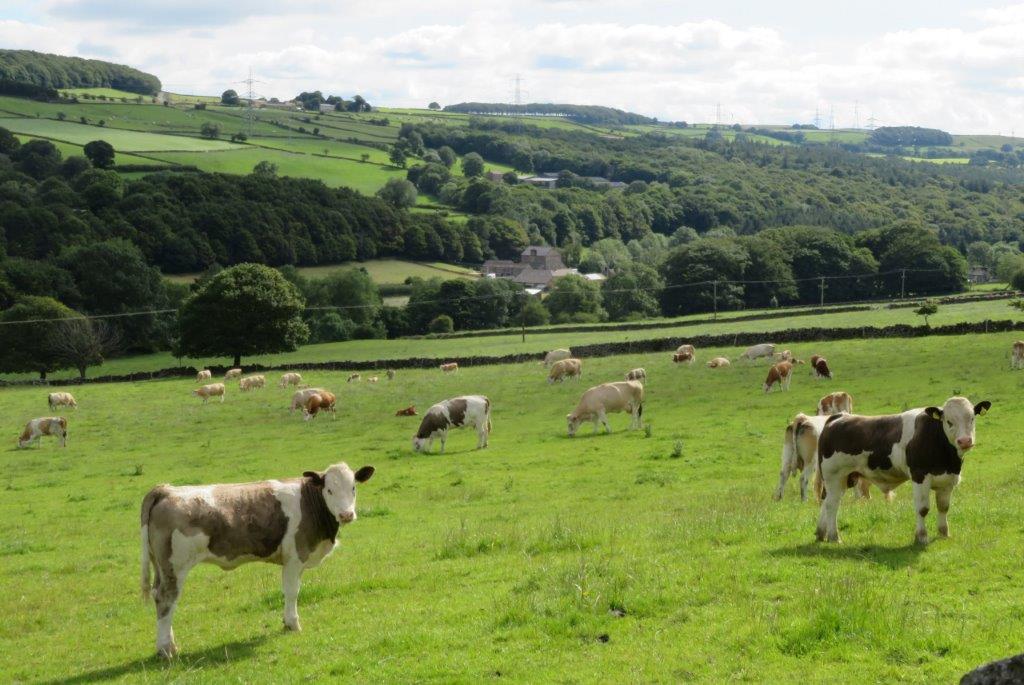 23 Building in middle on A616 Road where Mortimer Road turns in past the West end of Underbank Reservoir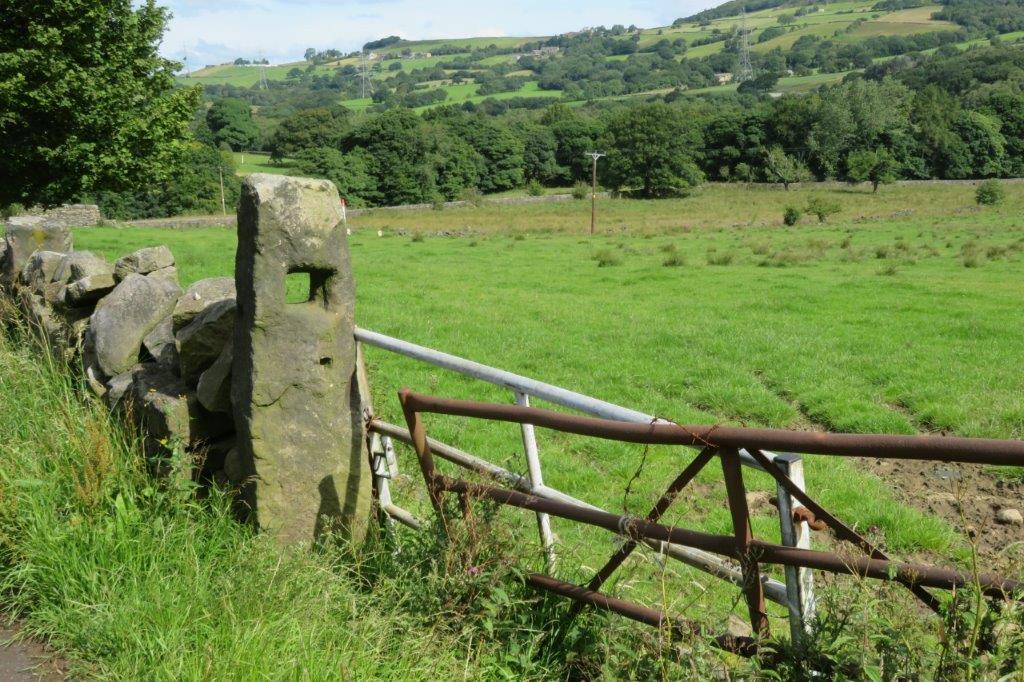 24 a contrast in 'ages' - hand cut opening in fence post probably taking days to make - against thrown up discarded gates to close opening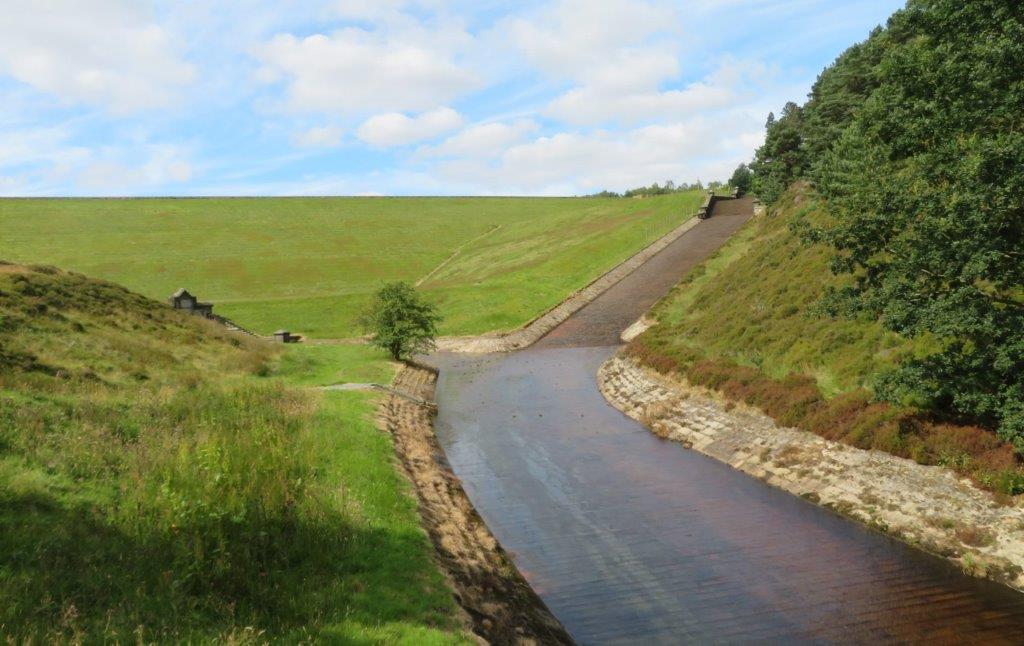 25 Spillway of Midhope Reservoir seen from road passing below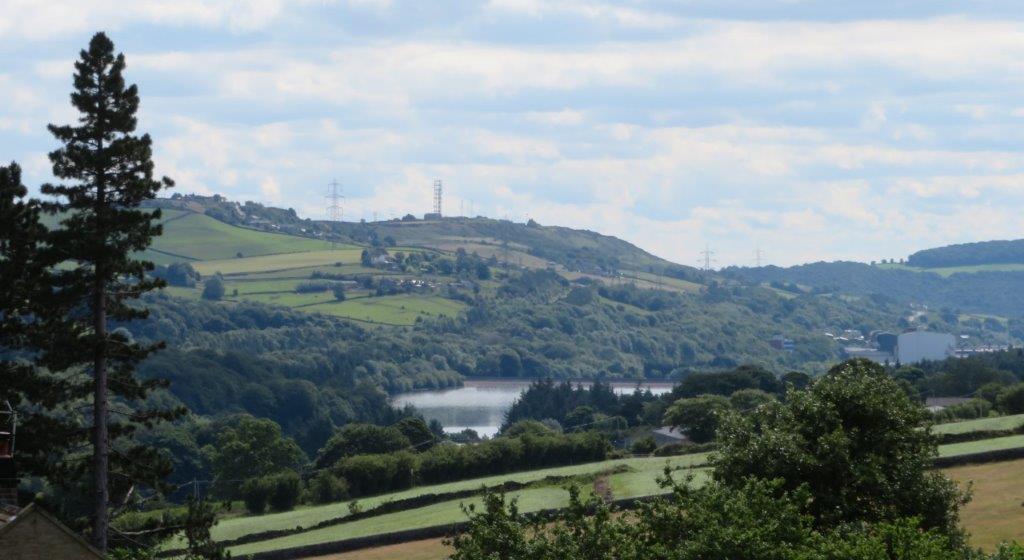 26 zoomed in shot of Underbank reservoir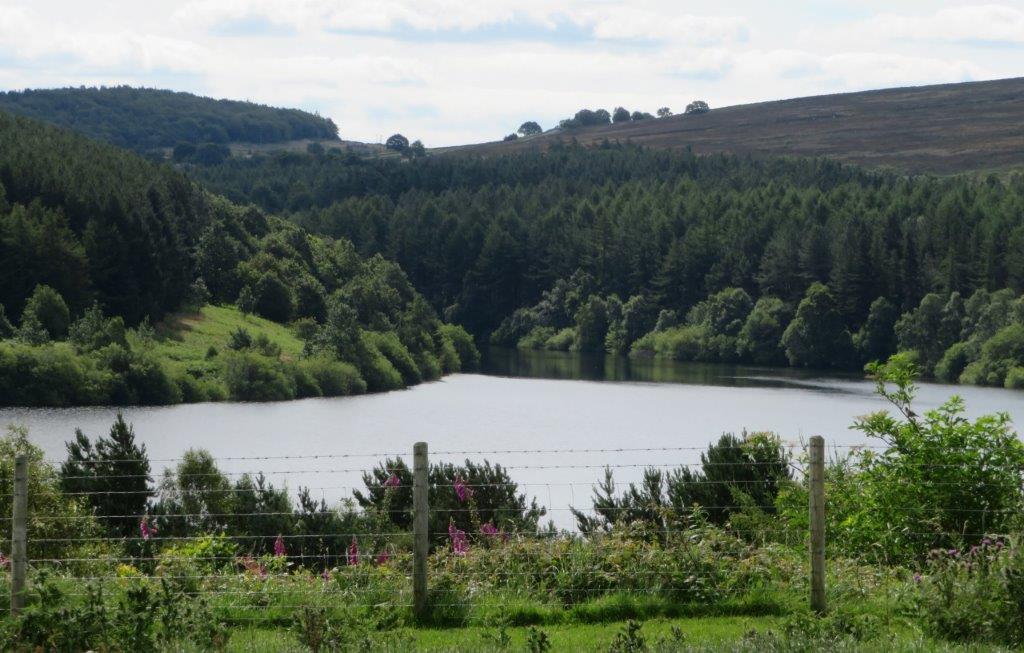 27 Midhope Reservoir zoomed into from road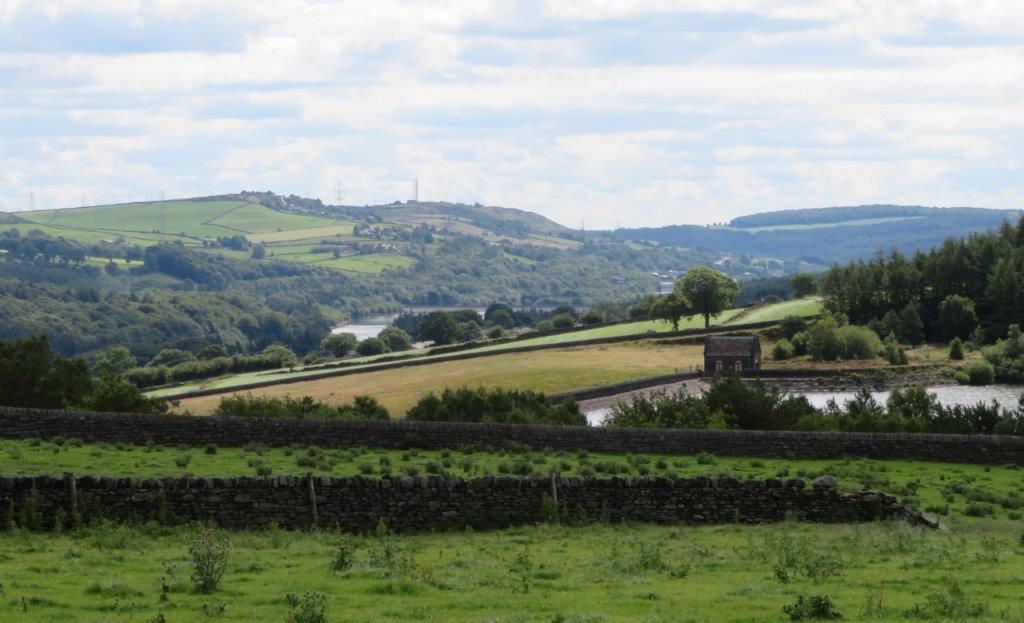 28 Underbank Reservoir to left in distance, Midhope Reservoir & embankment closer to right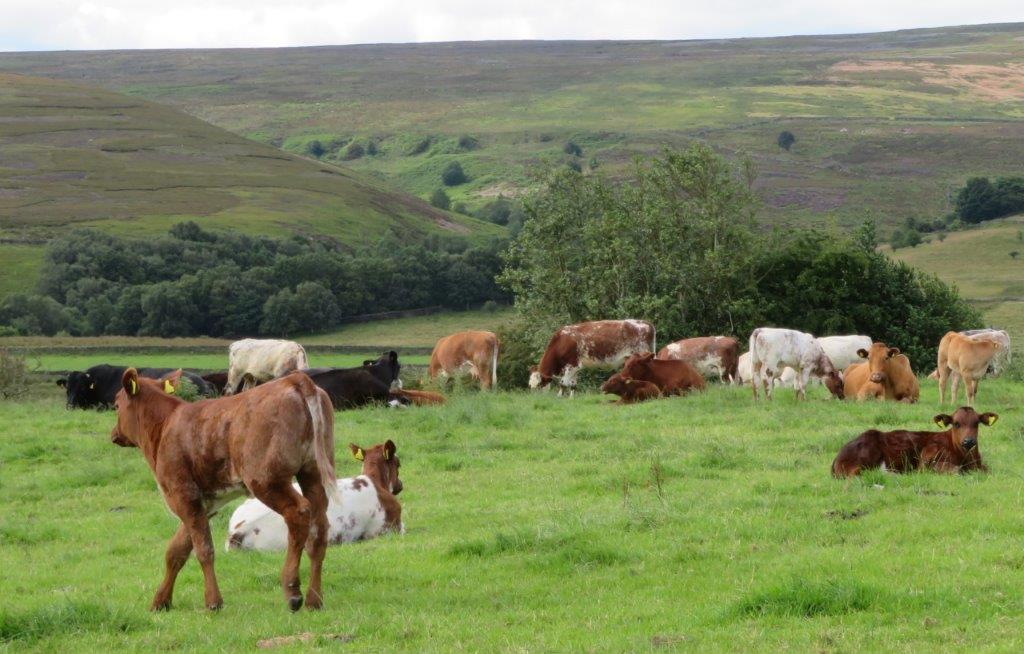 29 cattle in front of moorland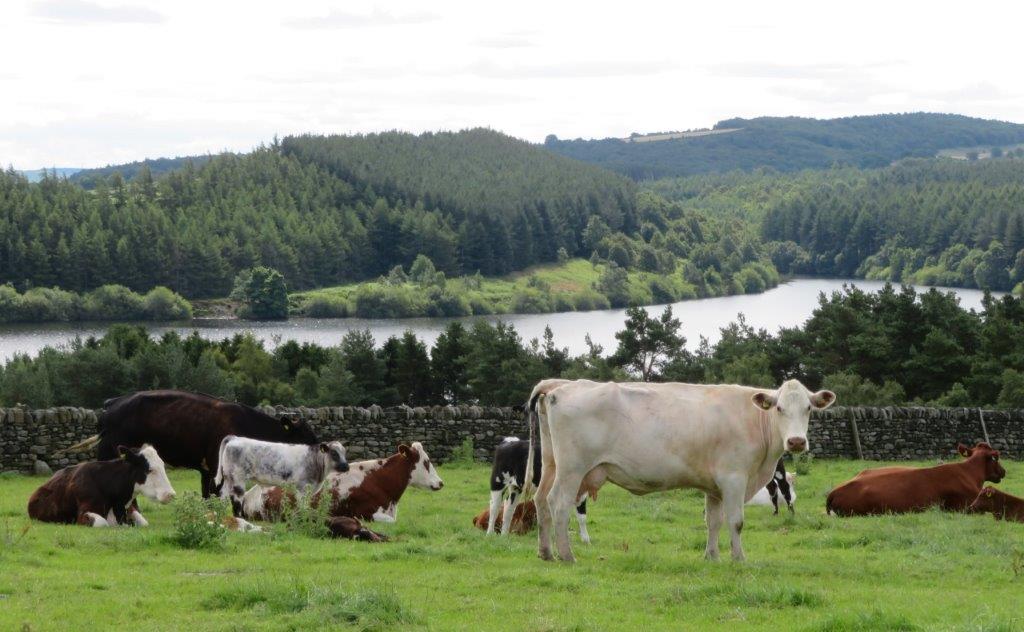 30 cattle in front of Midhope reservoir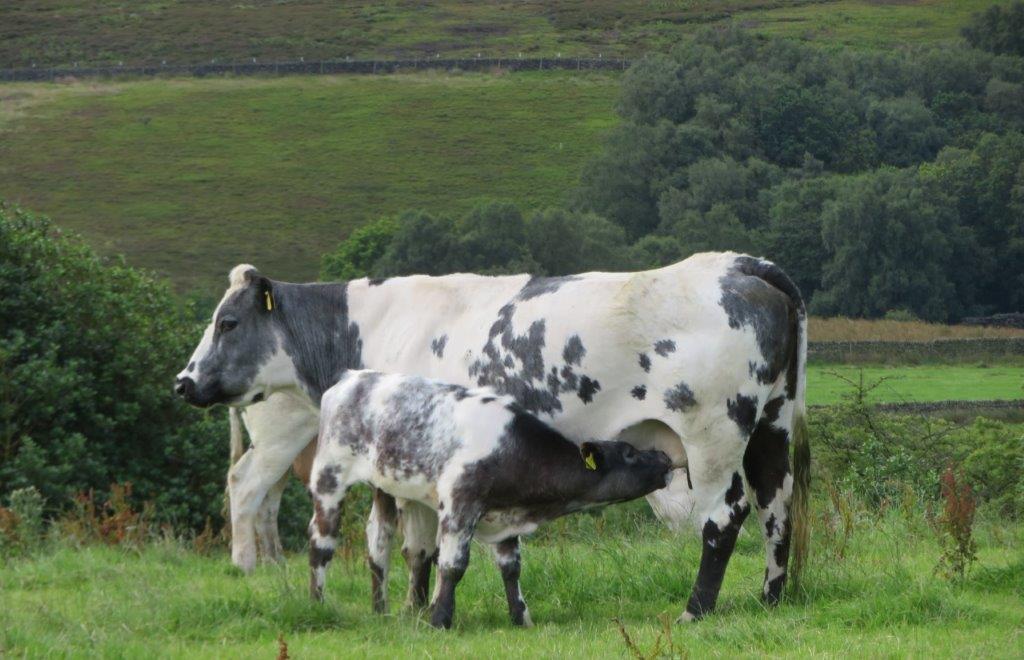 31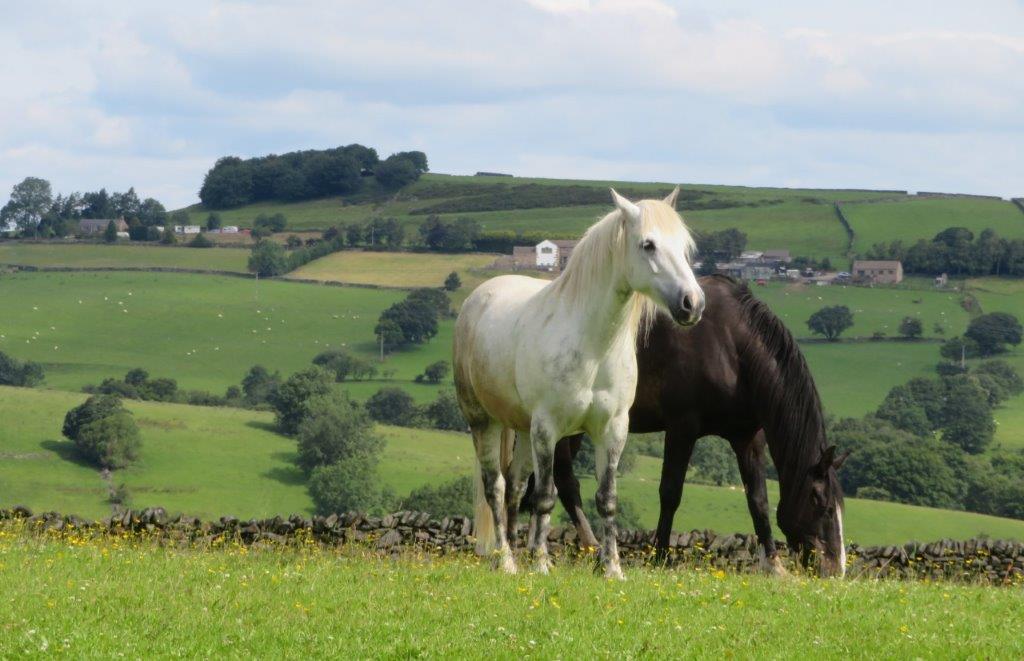 32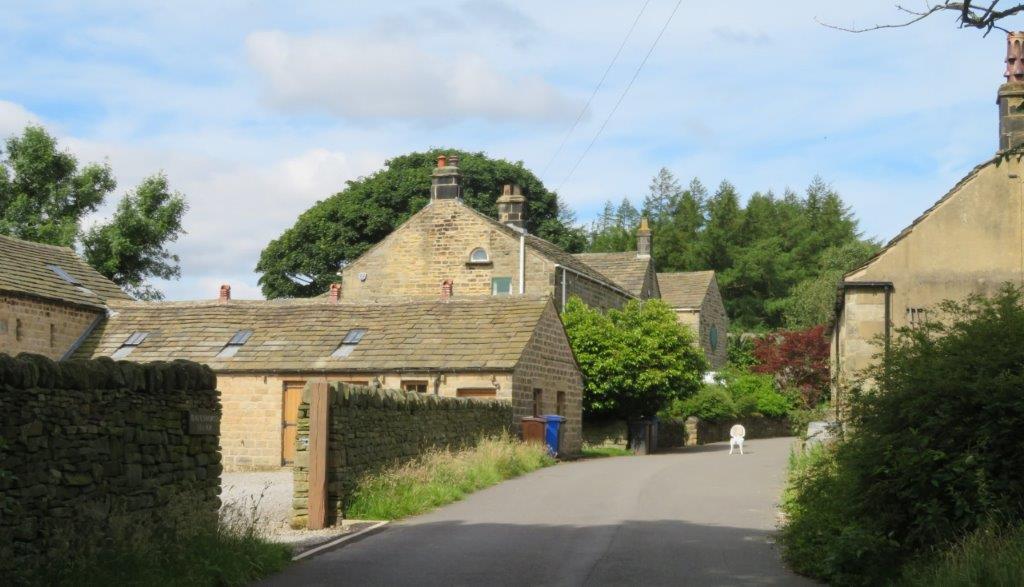 33 Upper Midhope (a hamlet?) - road is a dead end with a footpath leading towards Langsett Reservoir. The chair has notice reasonably requesting cars not to park here.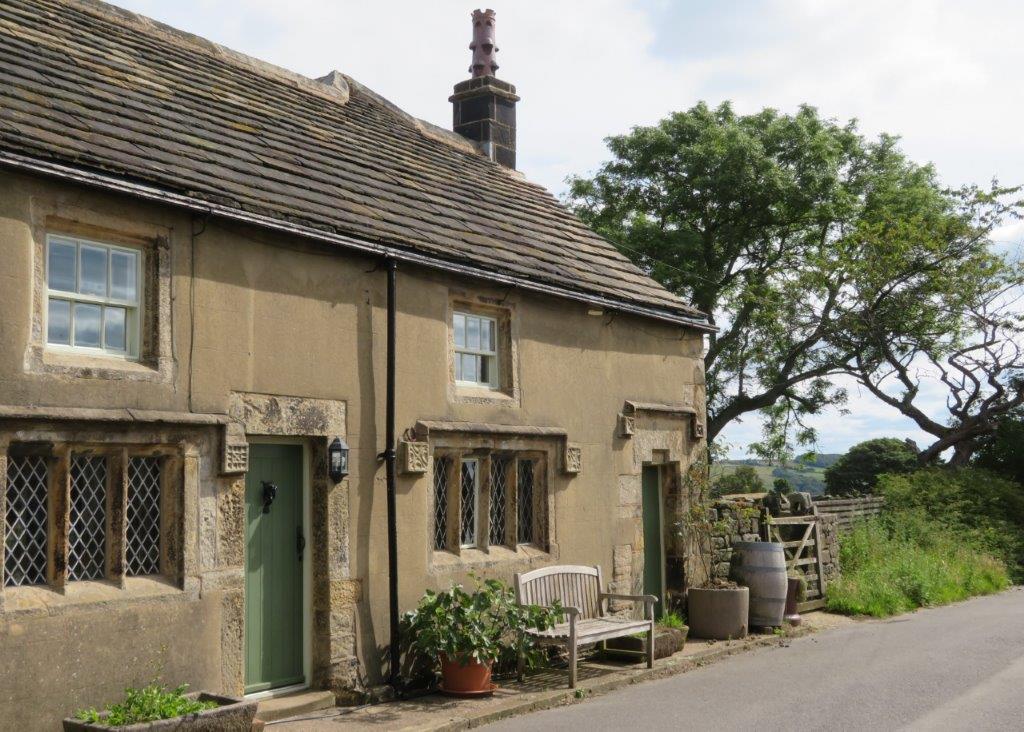 34 interesting house - plaster hiding original stone.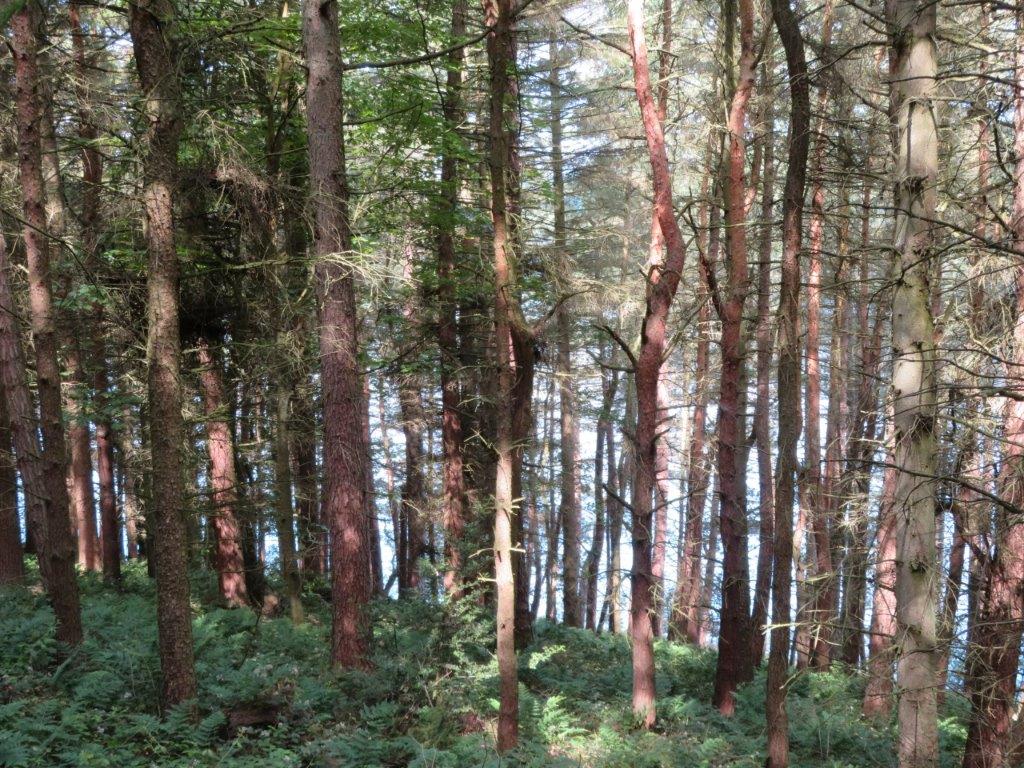 35 Langsett Reservoir behind the trees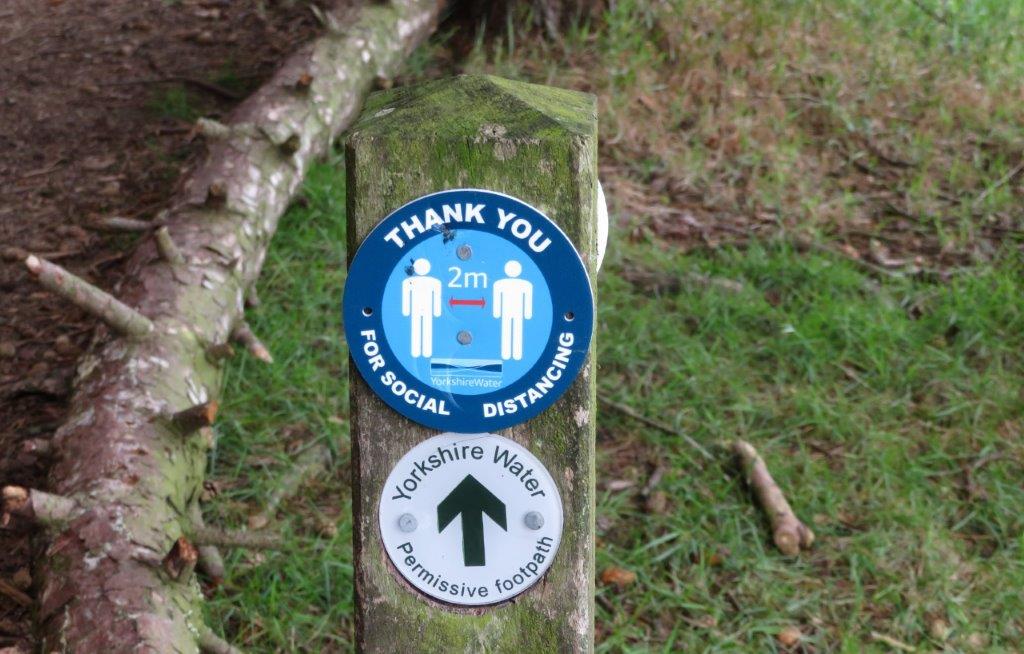 36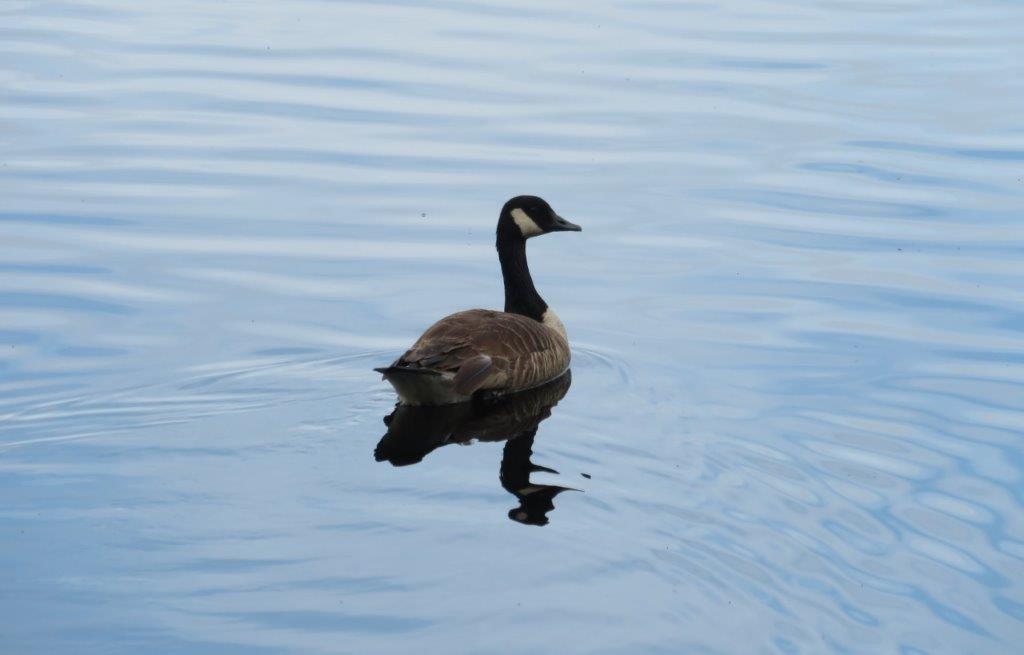 37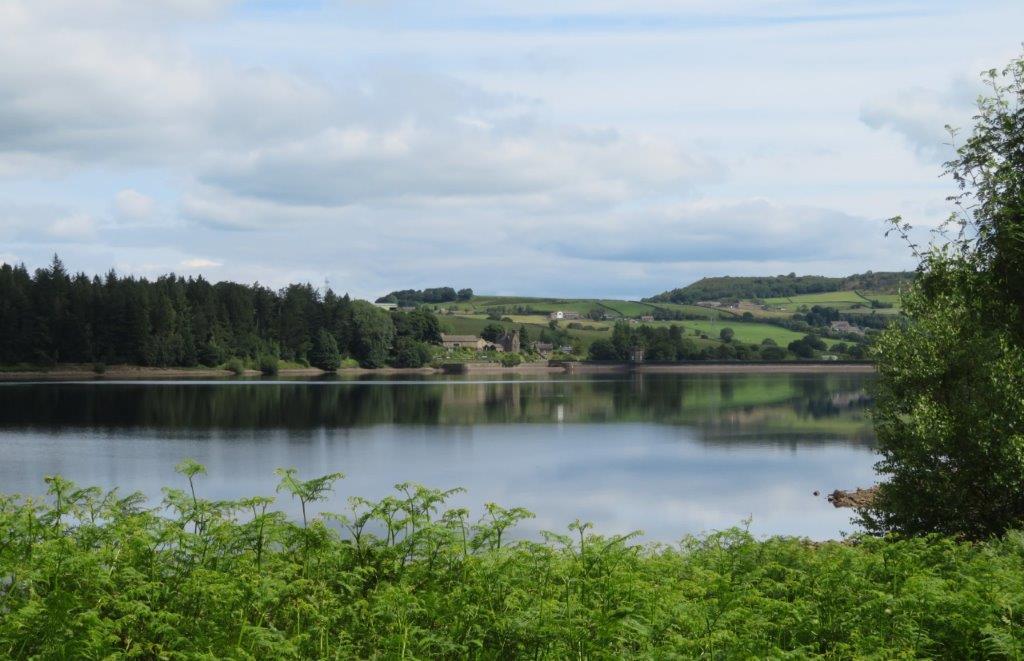 38 looking across Langsett Reservoir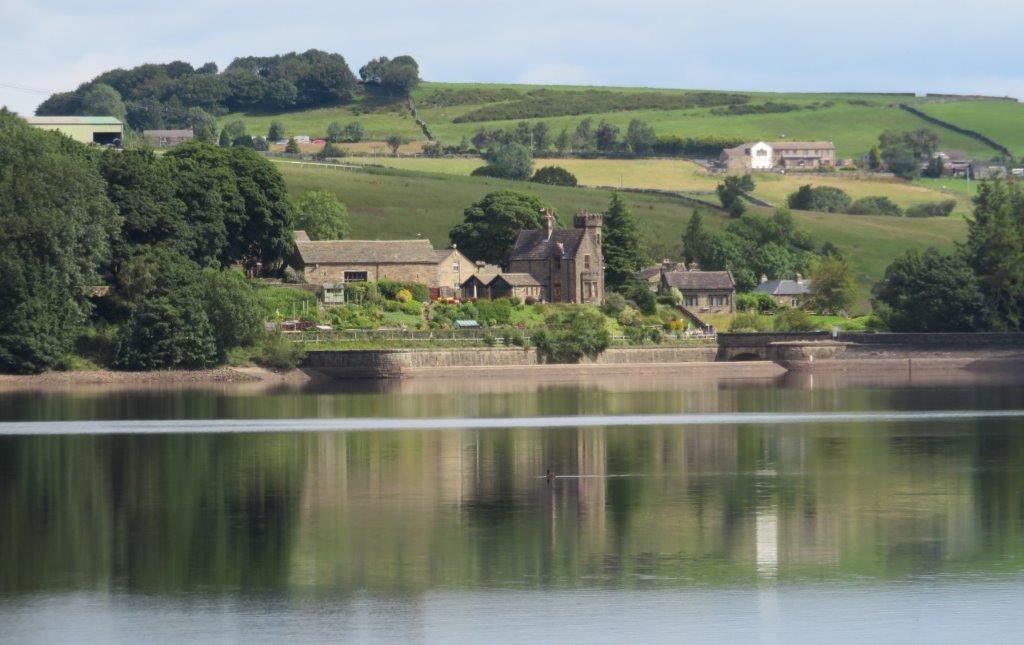 39 as above but zoomed in closer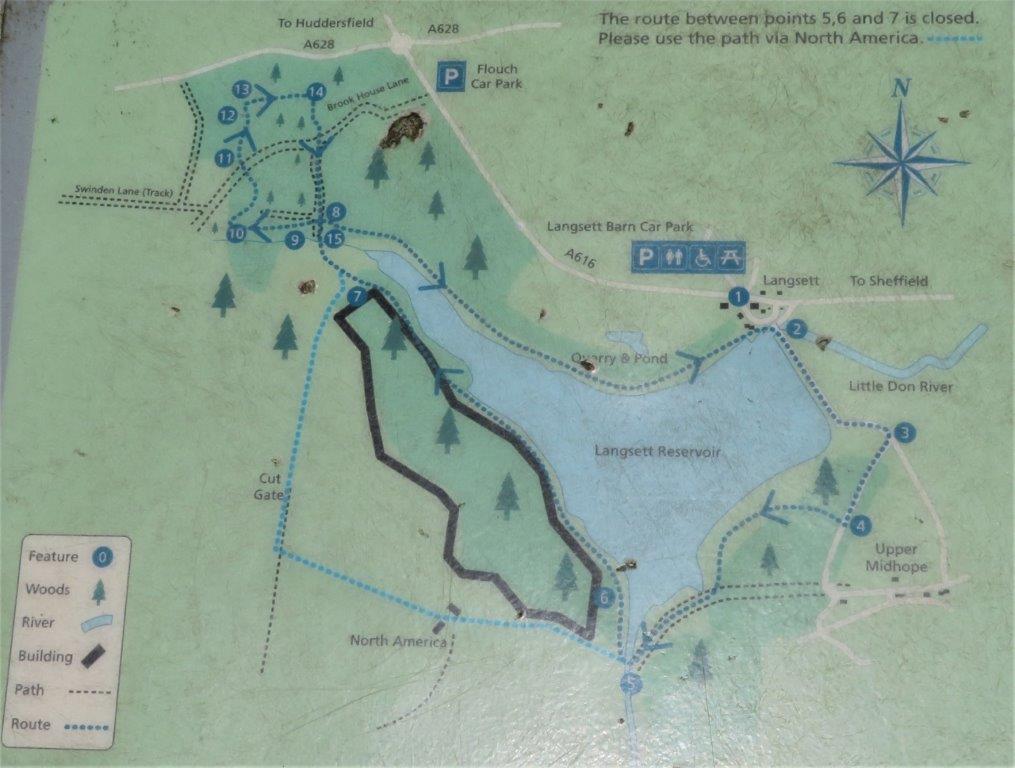 40 map possibly needs updating?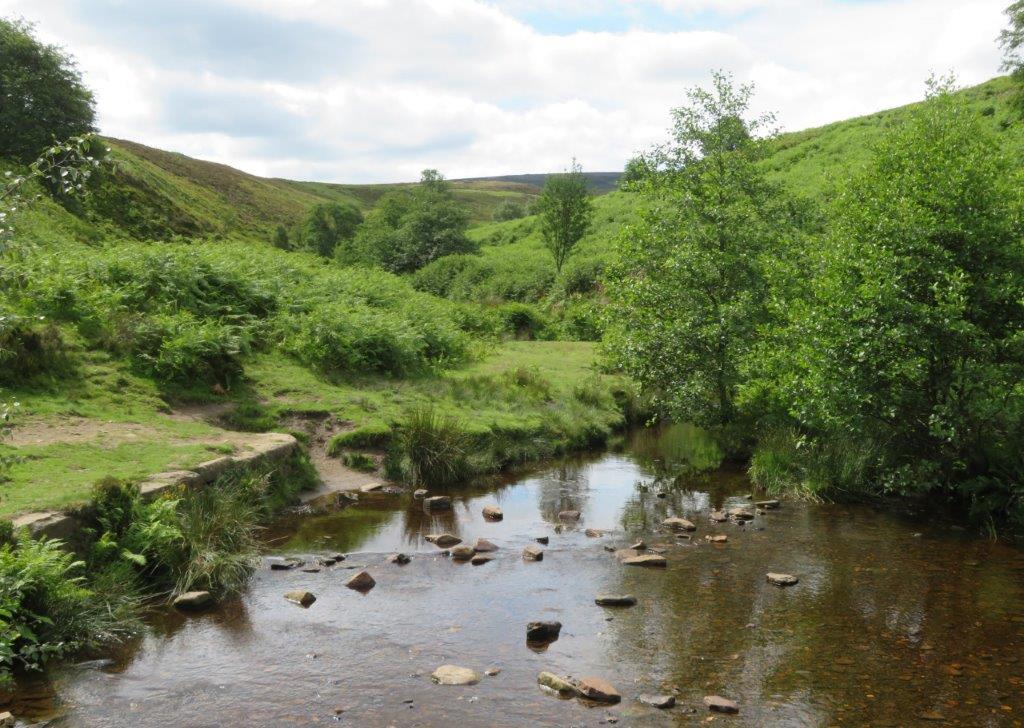 41 Thickwoods Brook flows into Langsett Reservoir here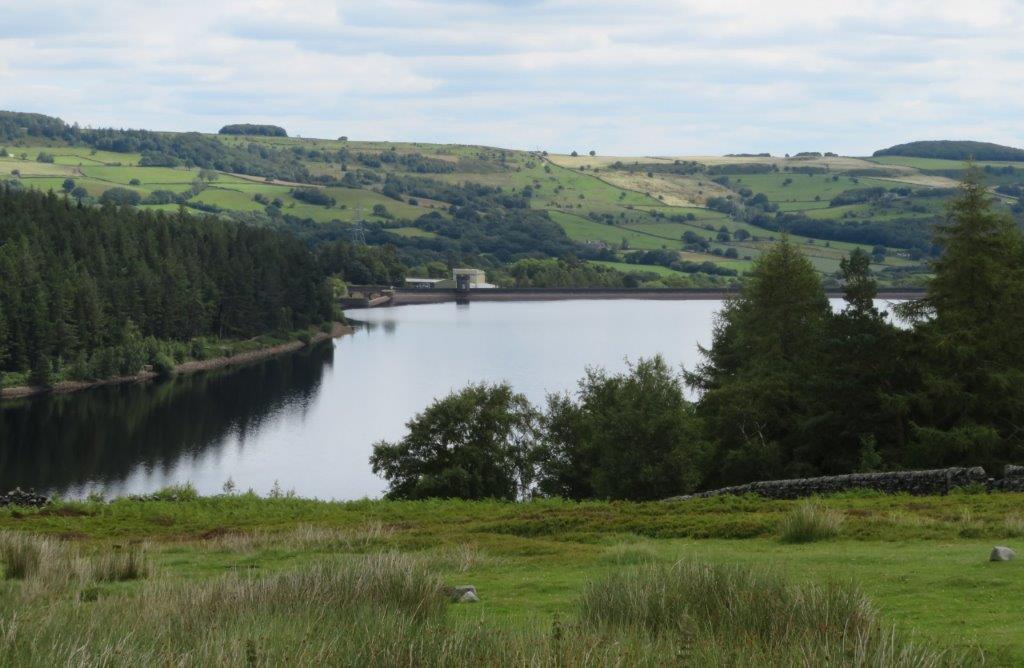 42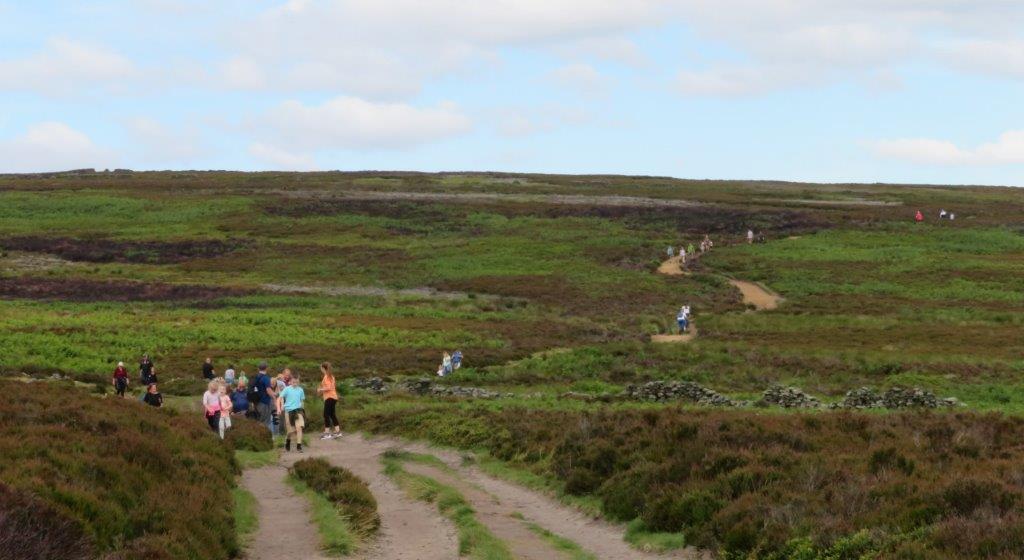 43 'lockdown' for Covid-19 eased - escape to the country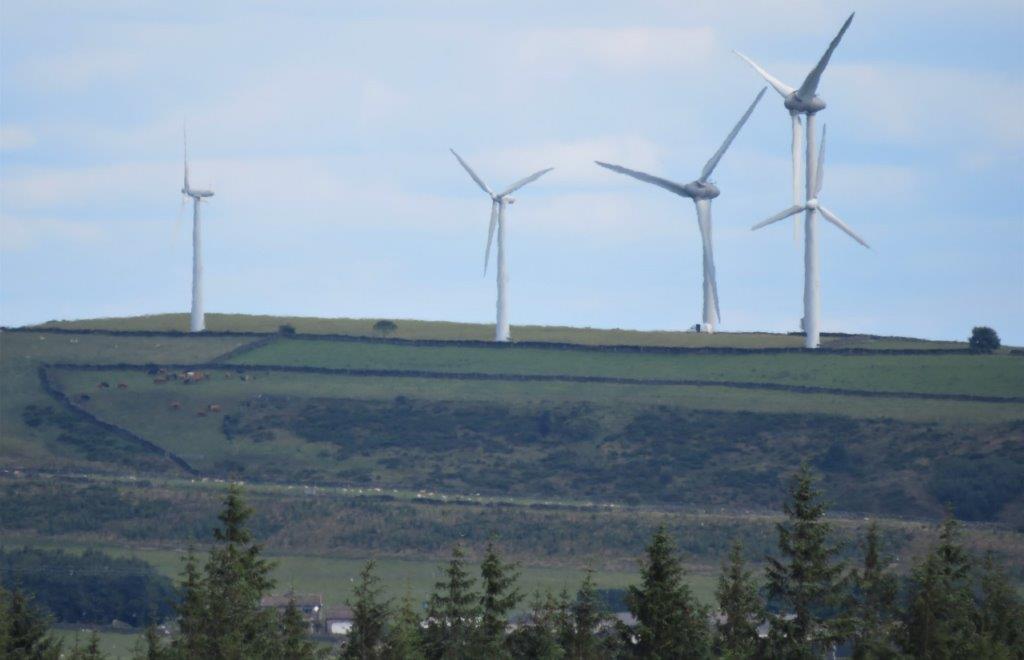 44 wind power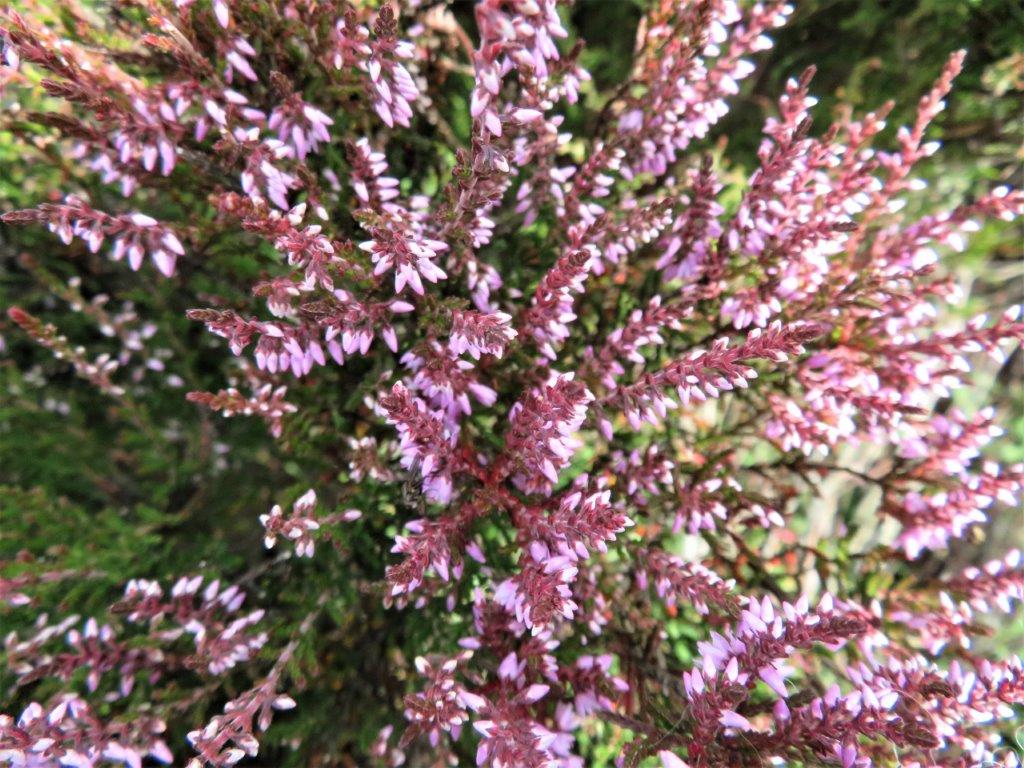 45 heather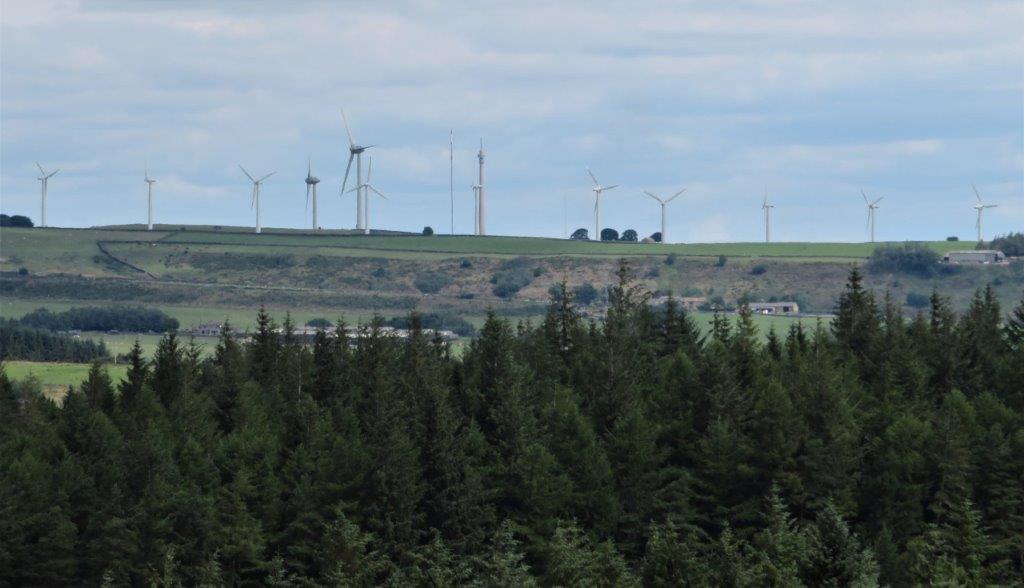 46 in centre Emley Moor concrete transmission tower (temporary replacement to its left while maintenance / changes are made?)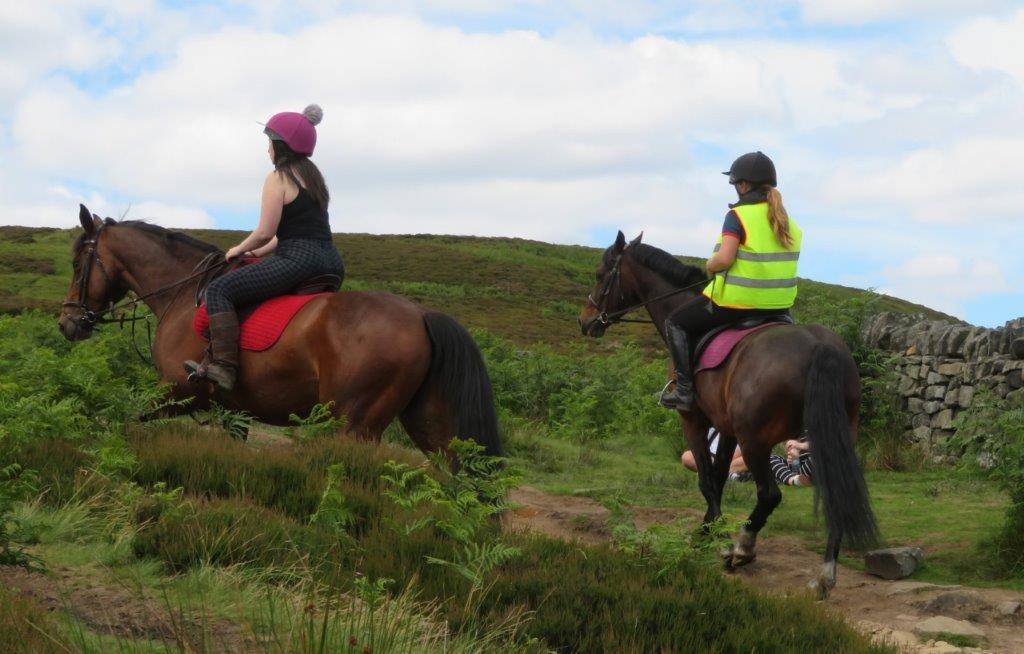 47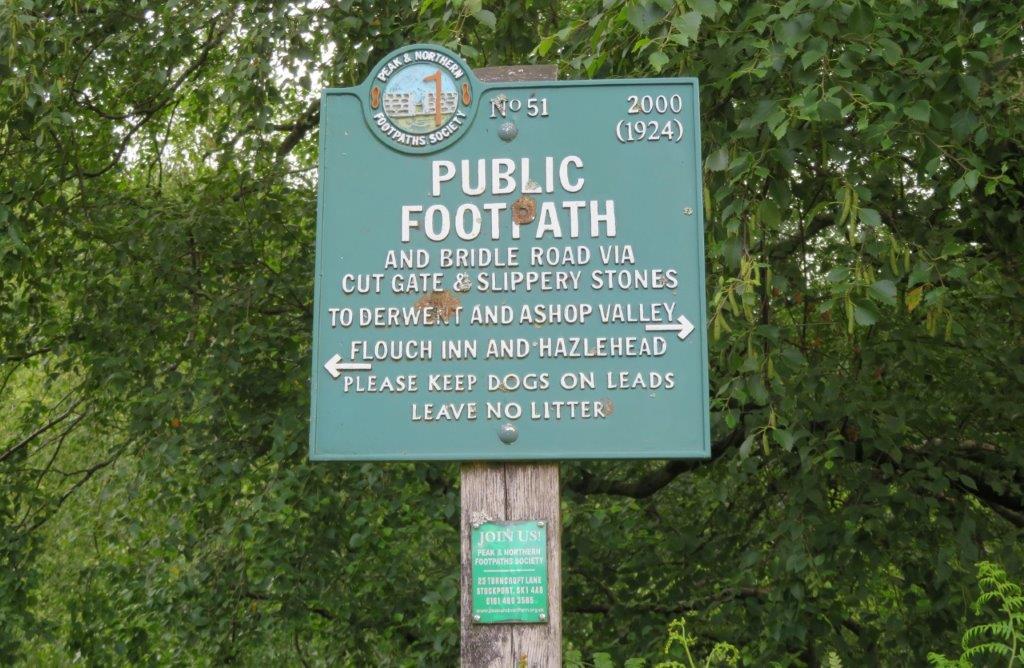 48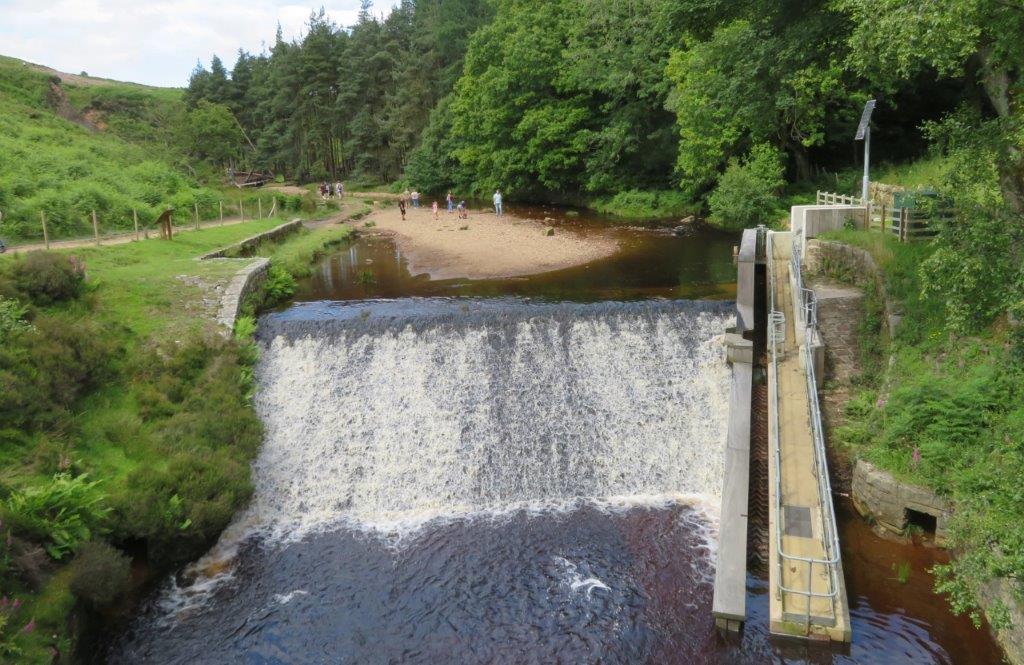 49 seen upstream of bridge - The Little Don River flows into Langsett reservoir over this weir - new fish lift on right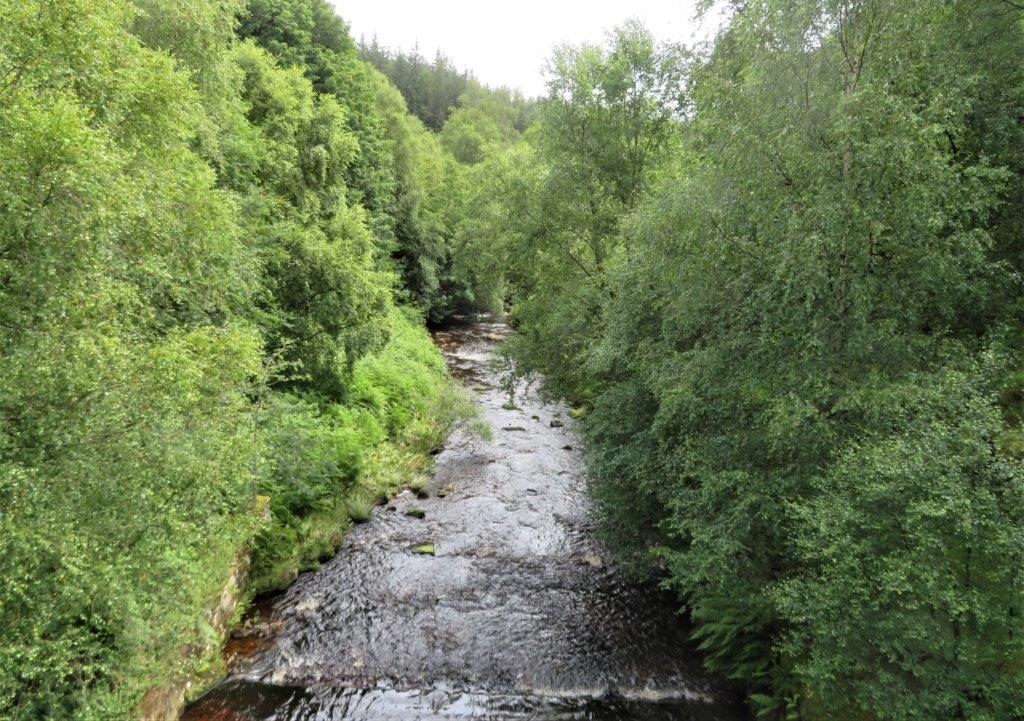 50 downstream of bridge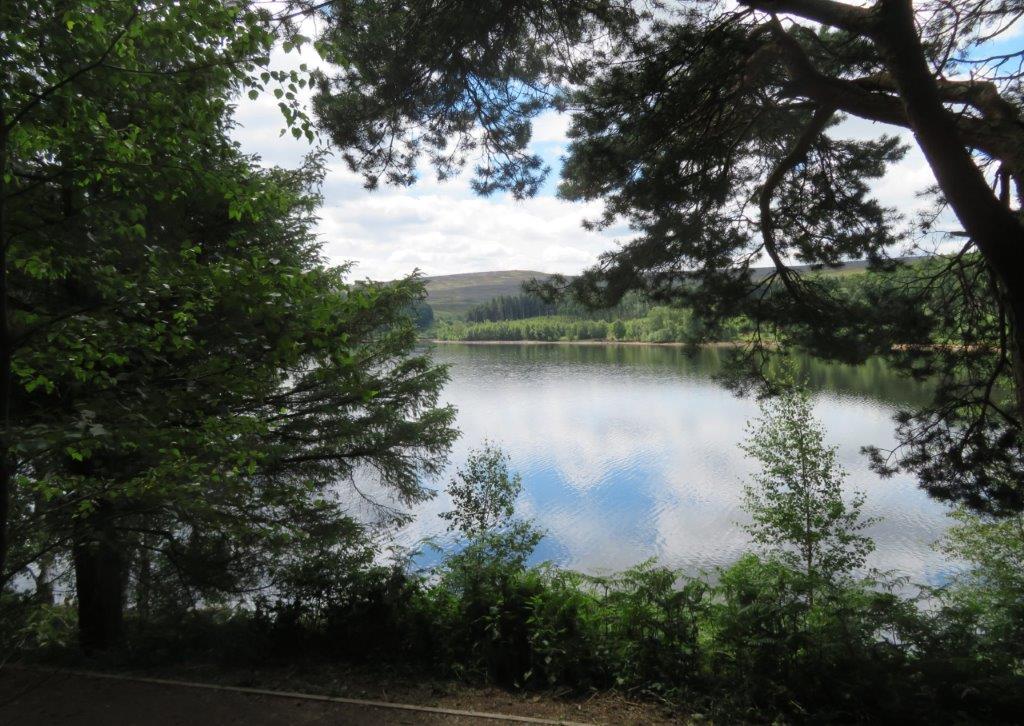 51 a glimpse of Langsett seen from path towards spillway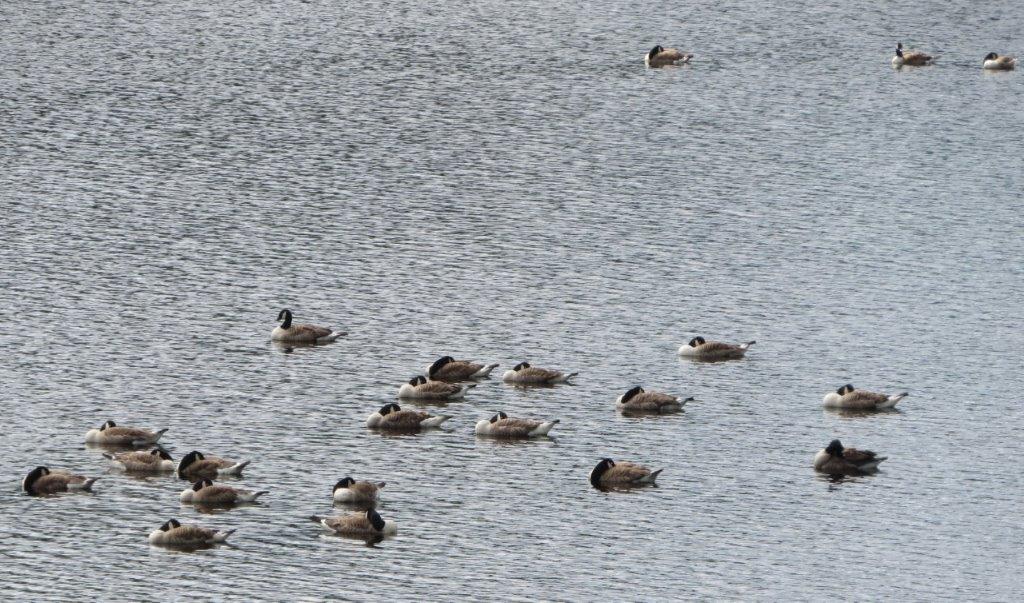 52
53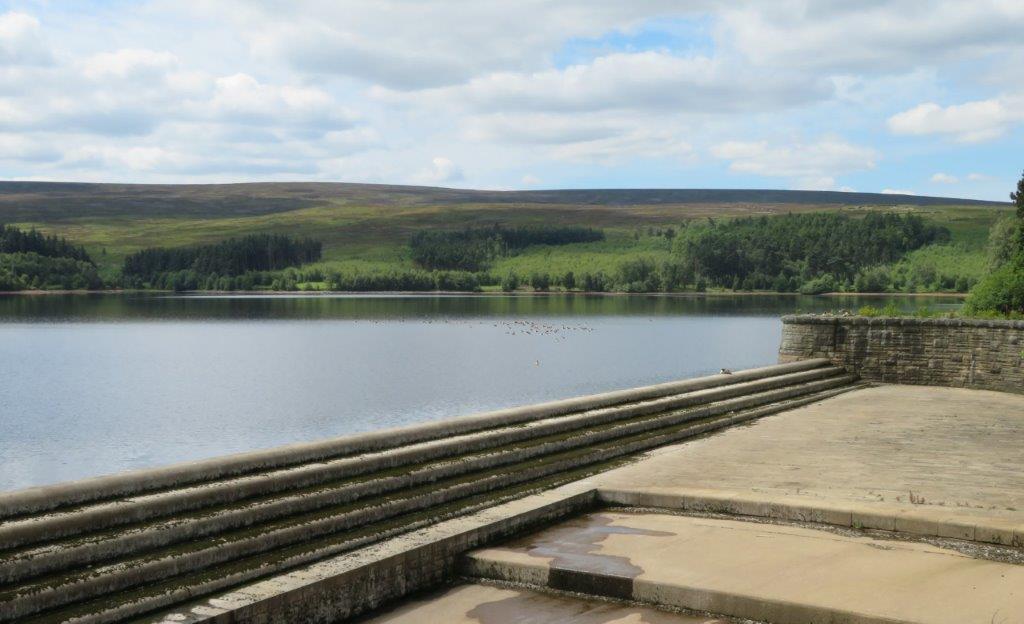 54 Langsett's Spillway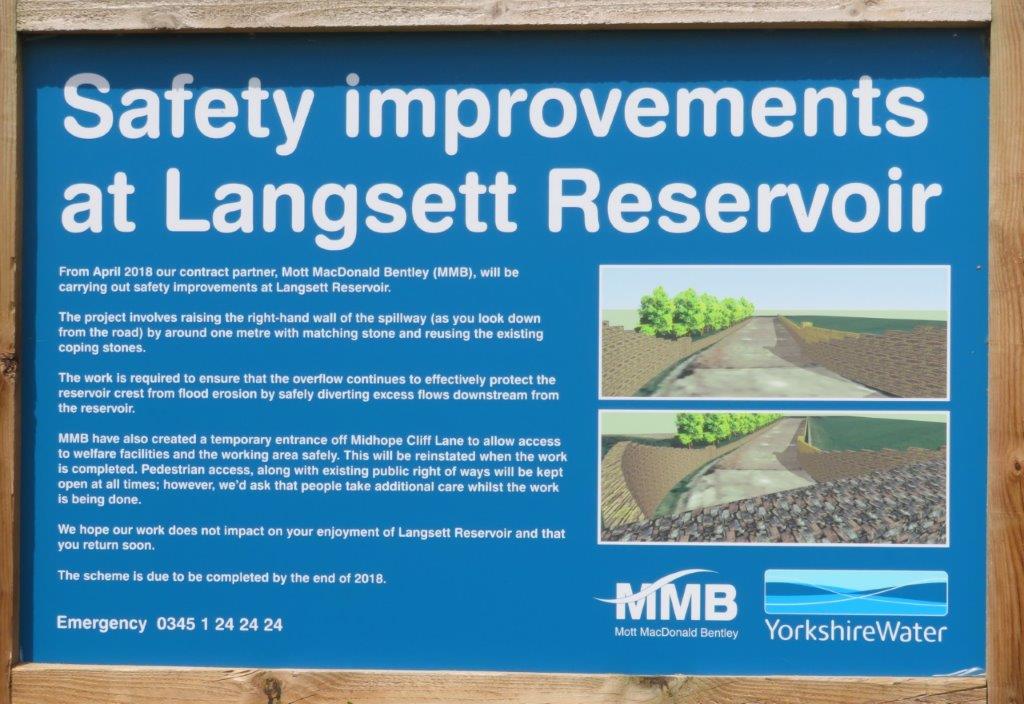 55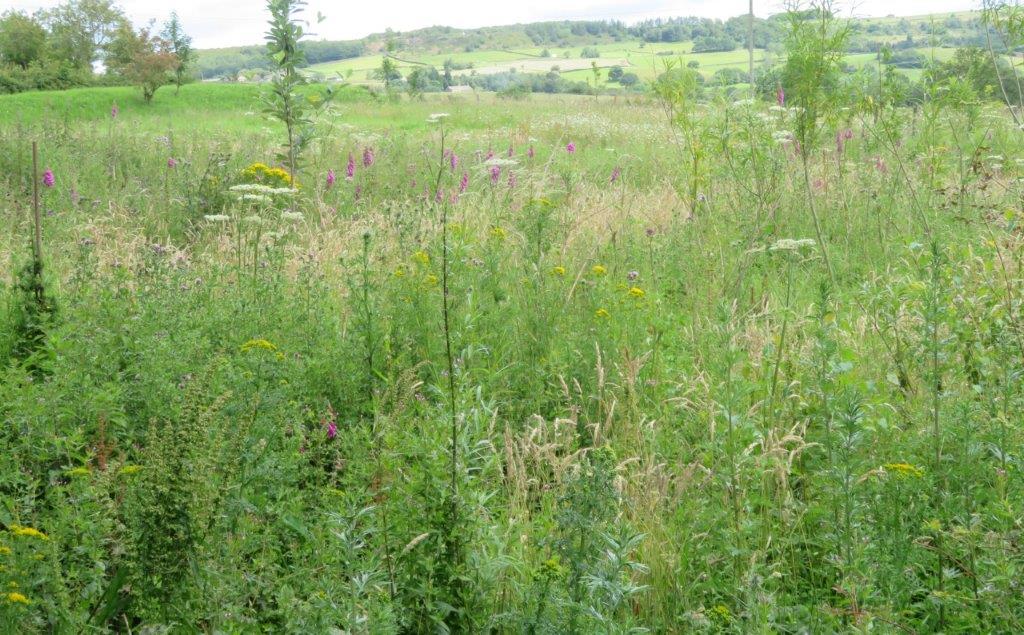 56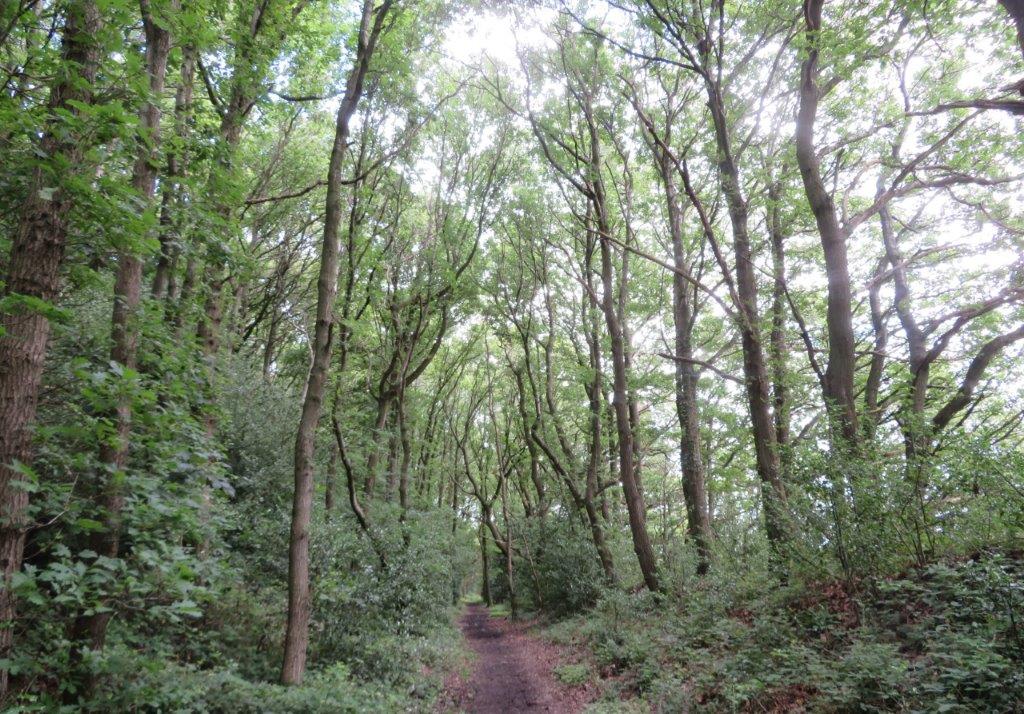 57 on Barnsley Boundary walk - trees restrict views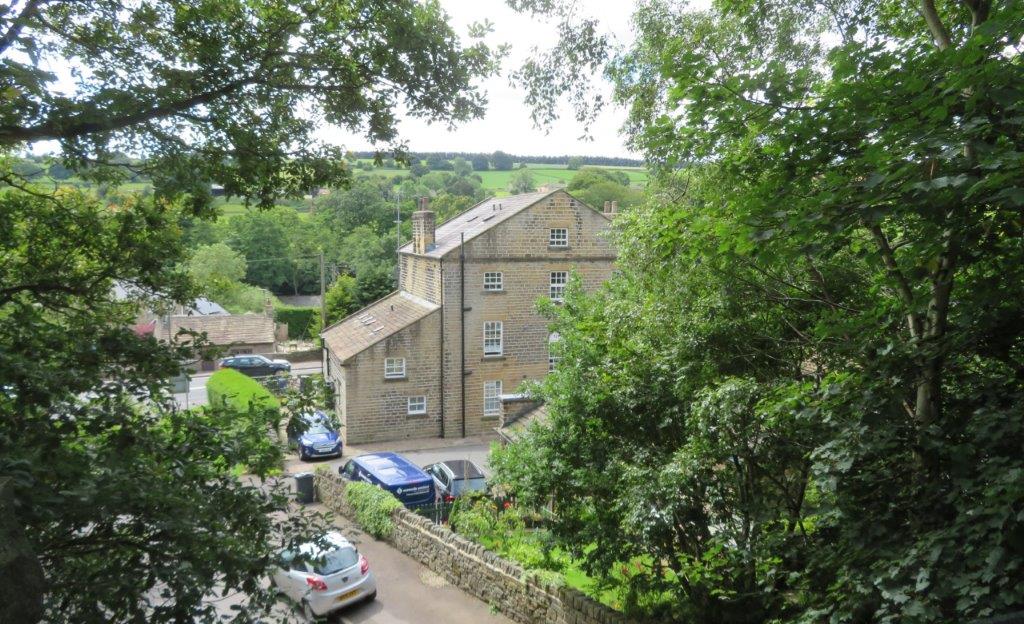 58 near the turnoff from A616 road onto Mortimer Road at West End of Underbank Reservoir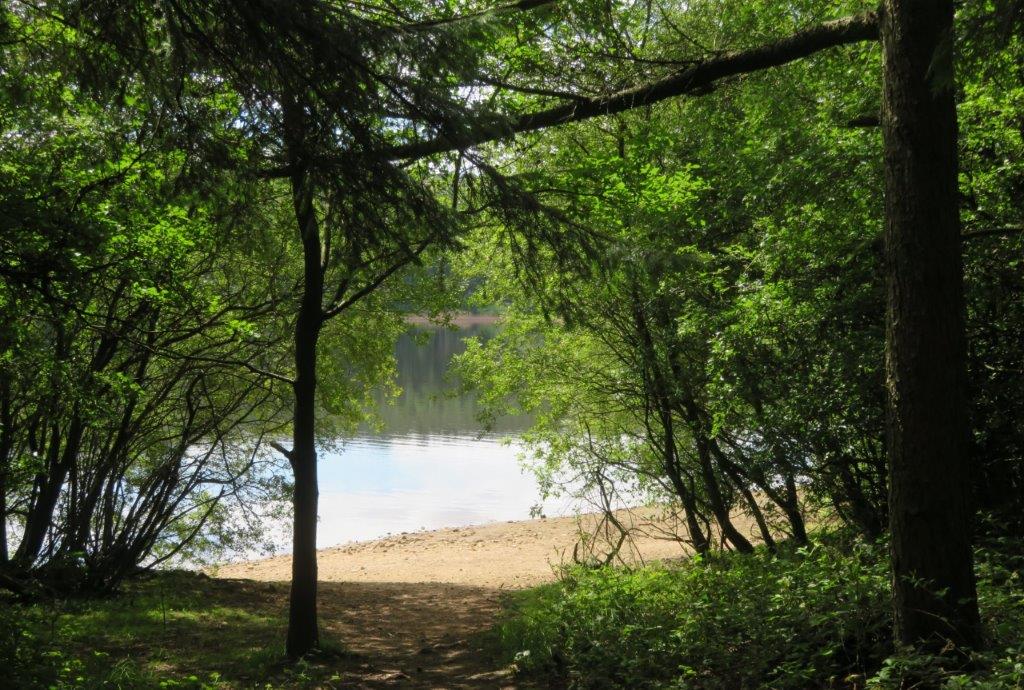 59 after leaving B.B Walk after passing Sheephouse Wood Works and crossing A616 Road Underbank reservoir is seen again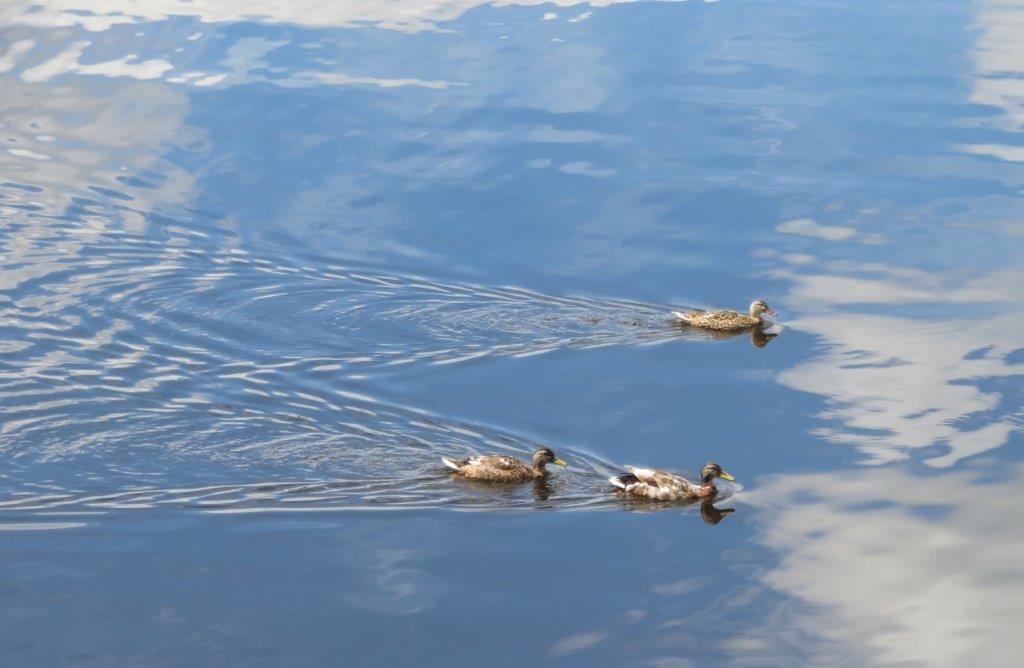 60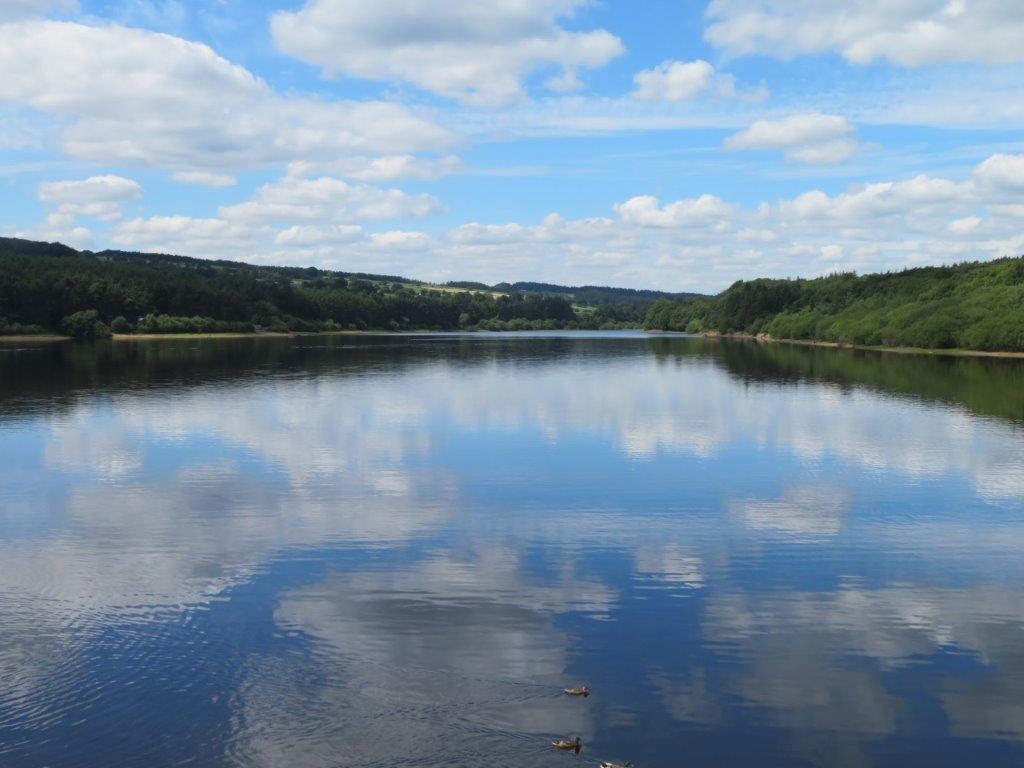 61 looking west from Underbank Embankment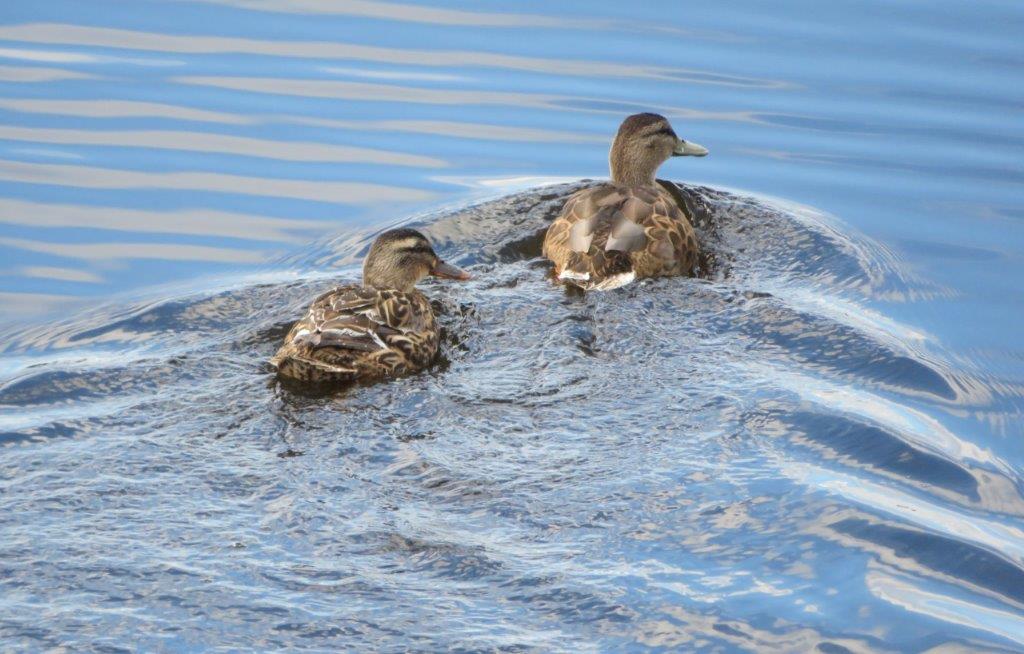 62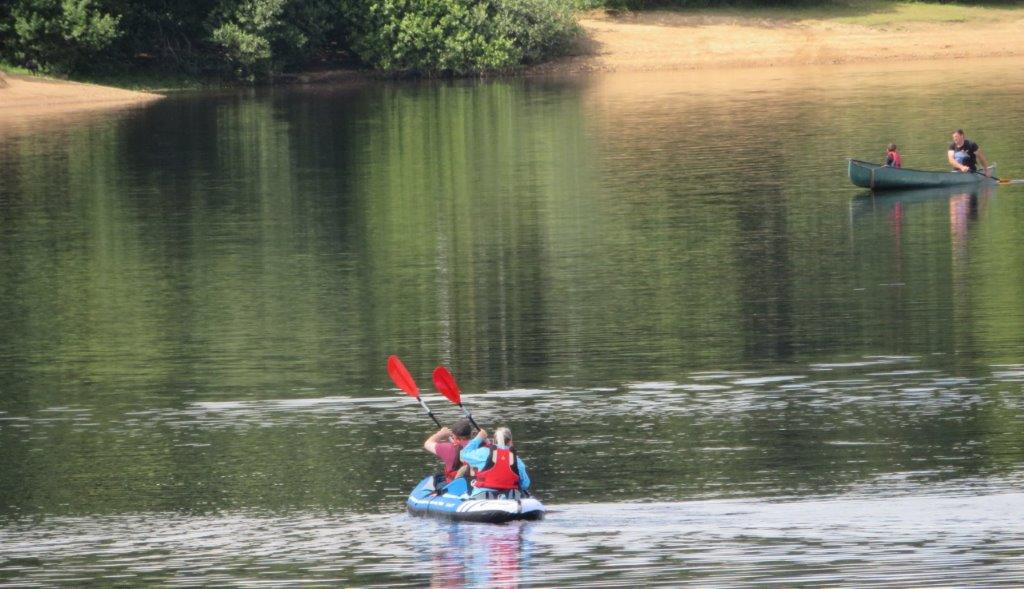 63 presumably boats from the Adventure Centre?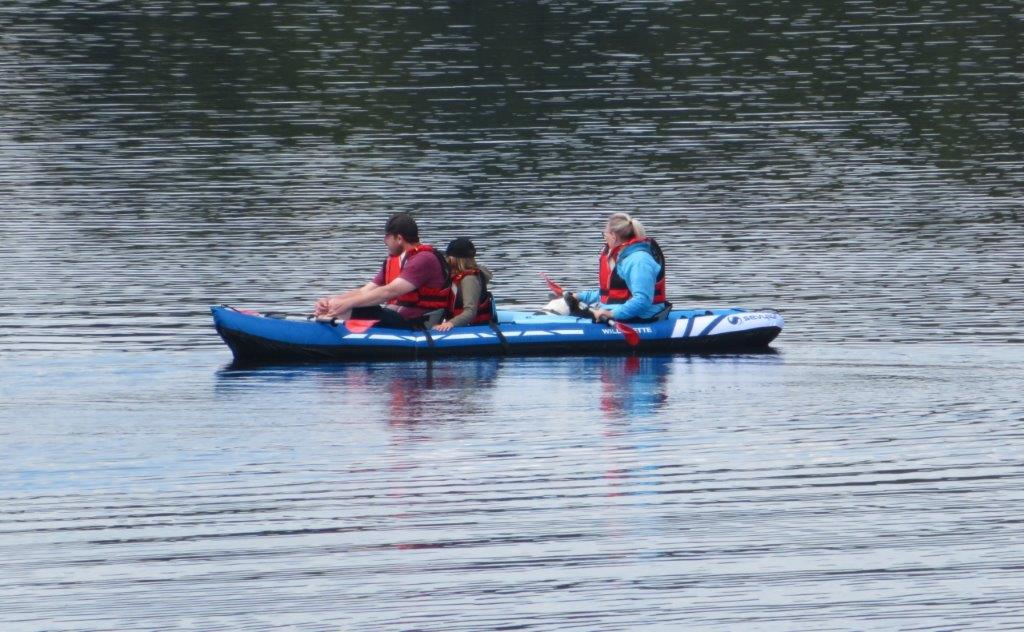 64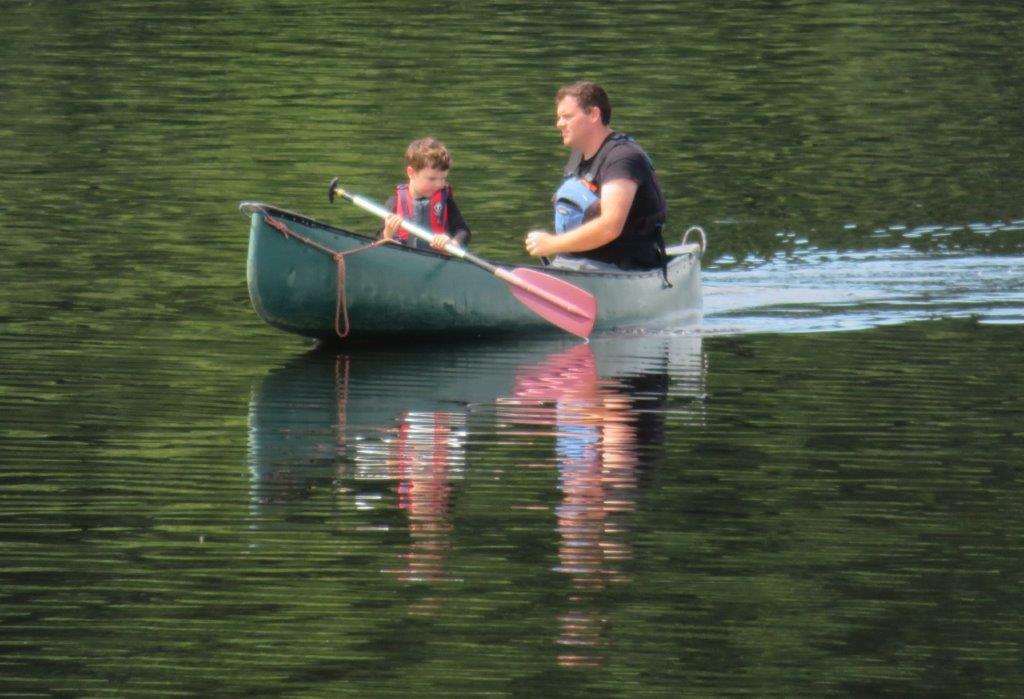 65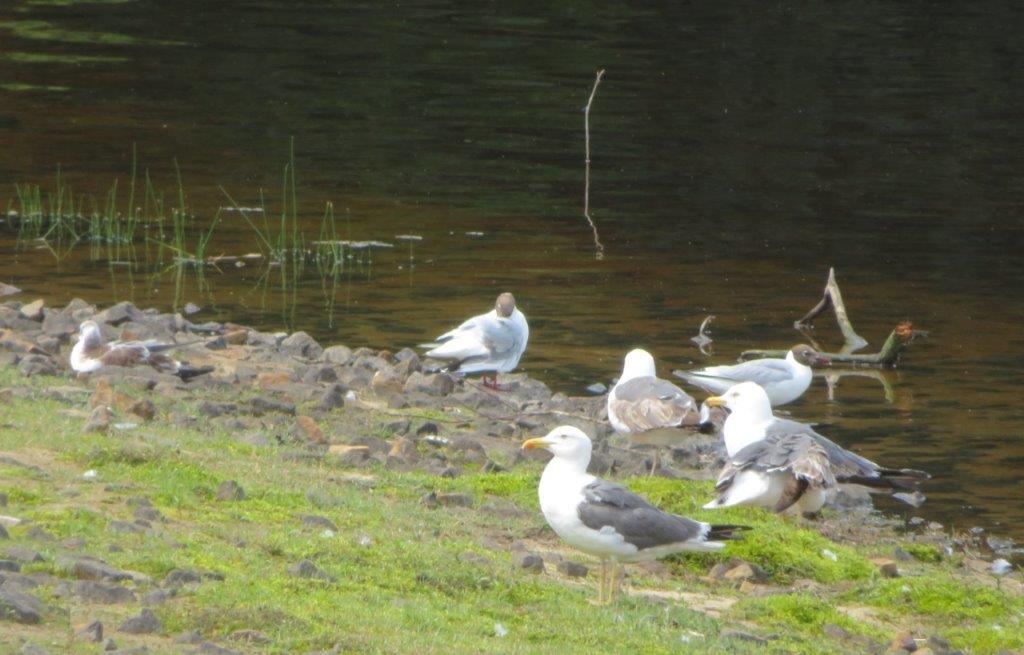 66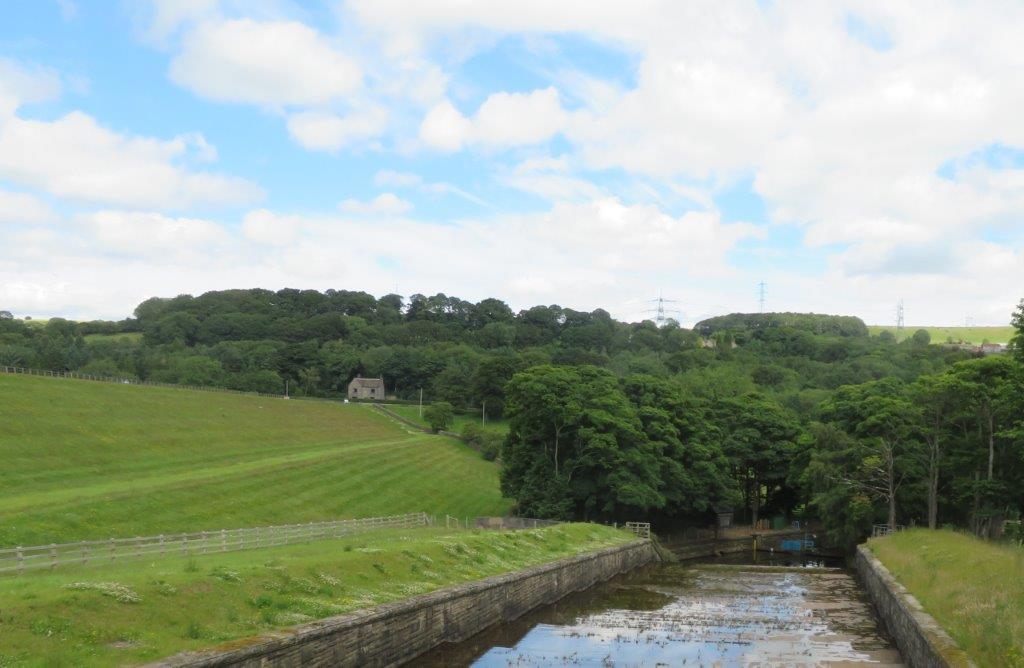 67
homepage - Daywalks Index 2020 - contact me at