homepage - Daywalks Index 2020 - contact me at

Rev2
2020.07.08**a 'social distancing walk' with 2 persons, Monyash Parking Area - SK149666, Limestone Way S/SE/ESE to One Ash Grange Farm, ~E thru Farm to Cales Dale SK172652, NE down Cales Dale for ~500m, cross Foot Bridge over Lathkill Dale, follow River Lathkill eastward for ~3km to road at SK203662 (South of Over Haddon). ZZ up rd to PC (closed - Covid19?), NW up to road & follow ~W ~300m to SK200665, FP ~NW crossing B5055 (Monyash / Bakewell Rd) at SK191674, continue on FP ~WNW down to Kirkdale Rd at SK181680, ~W (upward) / NW / WSW to Magpie Mine (and view), FP ~W to road SK166681, NW on Rd for ~160m to junction, ~100m WNW on Flag Lane to FP at SK164683, FP ~SSW to Horse Lane SK156671, ~WSW on Horse Lane then S back to Parking at Start. - Leader Stuart Bloom - Wednesday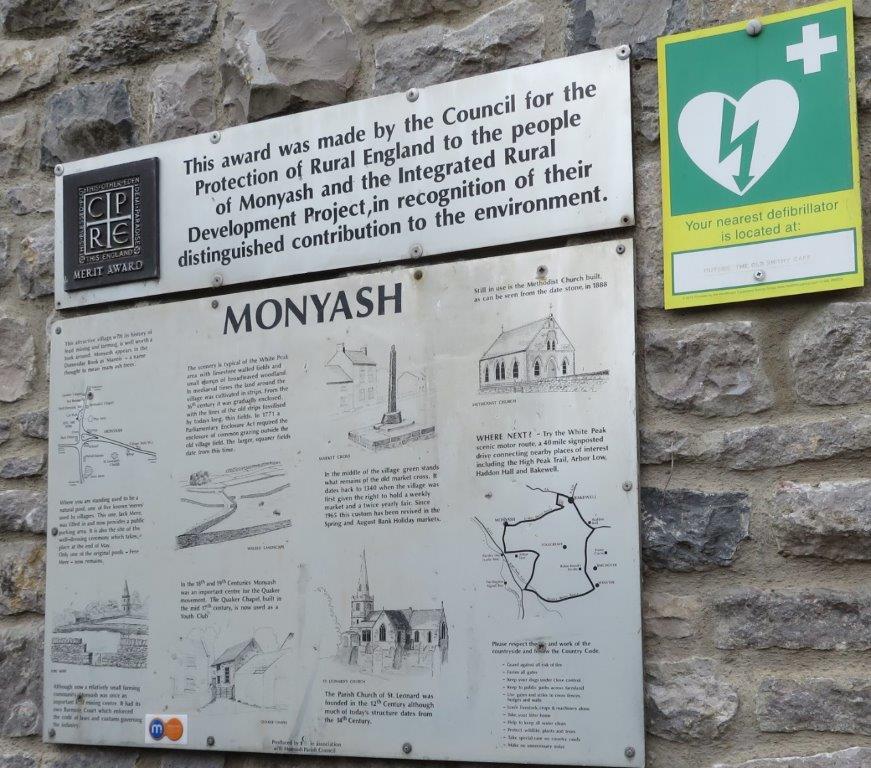 1 Parking Area at North End of Monyash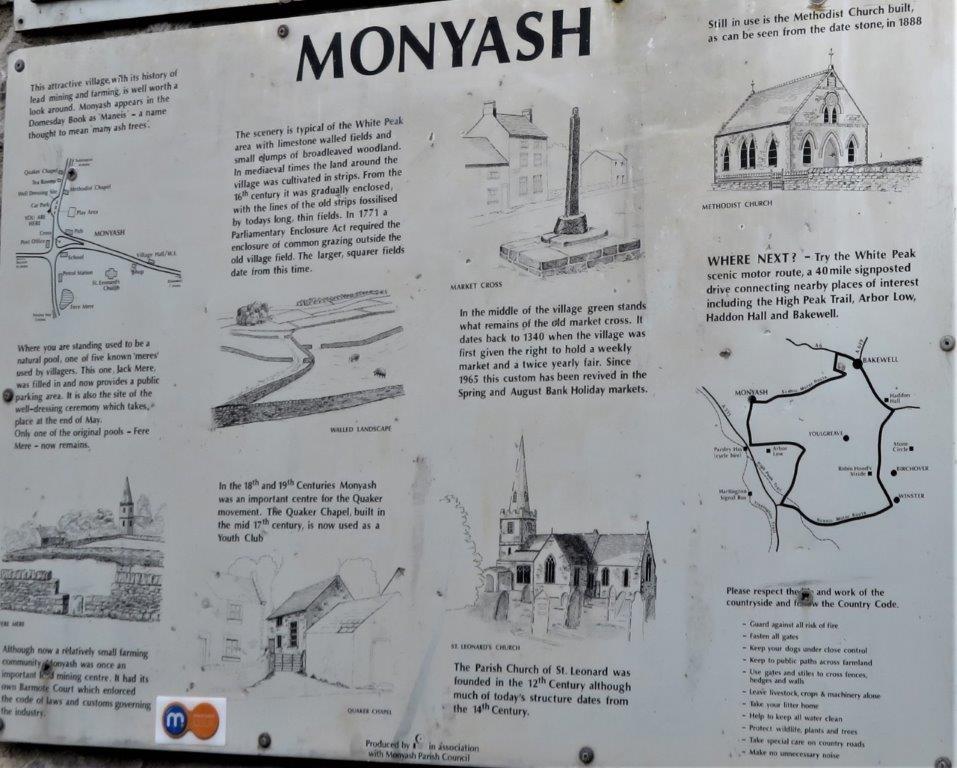 2 enlargement of notice above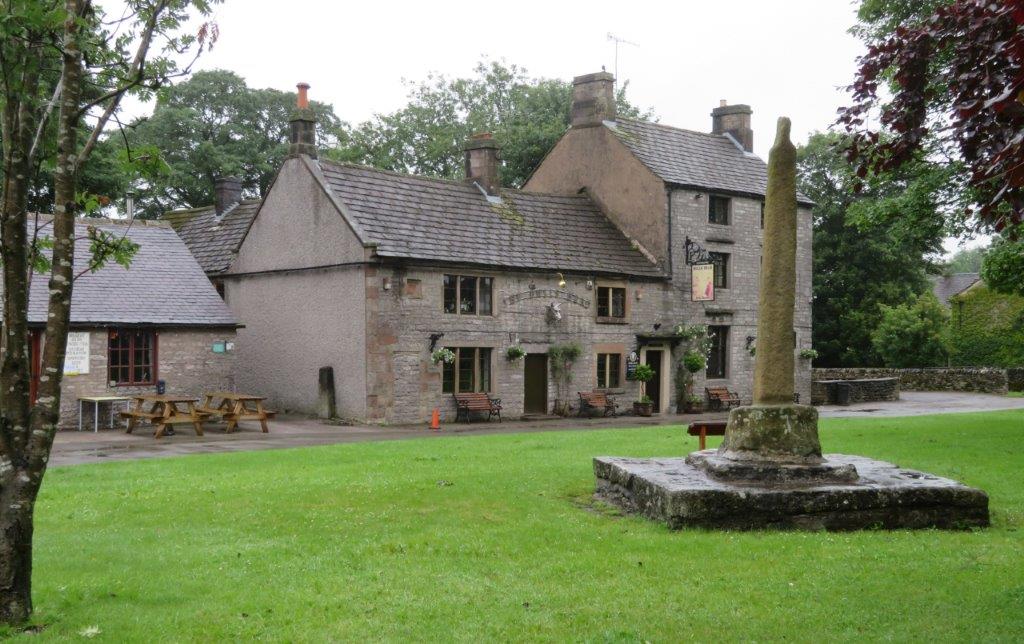 3 Seen when passing on The Limestone Way - The Market cross with The Bull Head Public House behind. To left a cafe.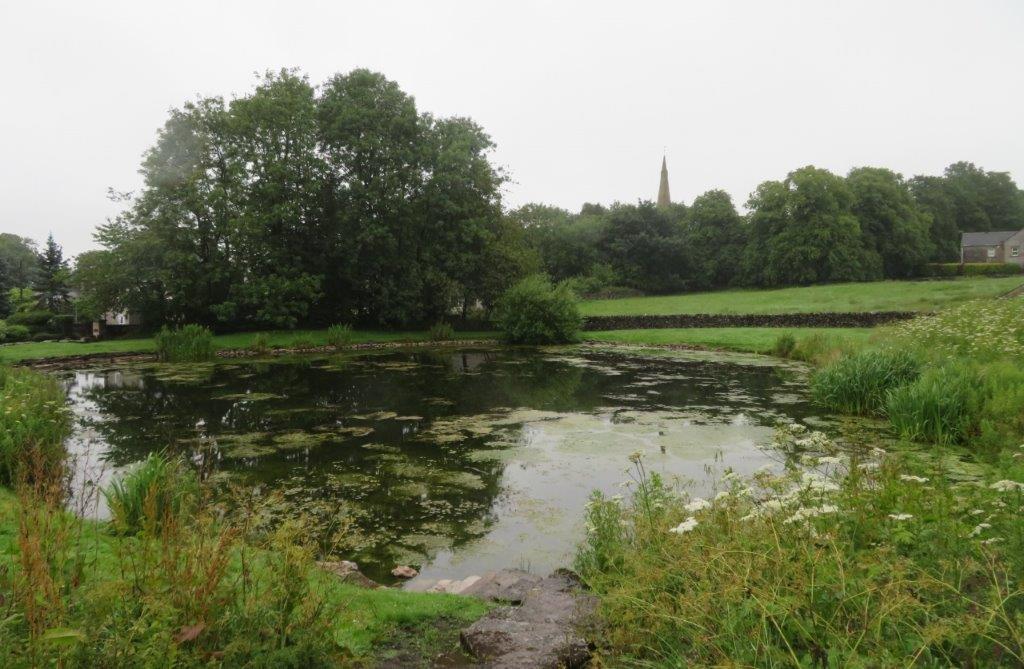 4 Pond on edge of Limestone Way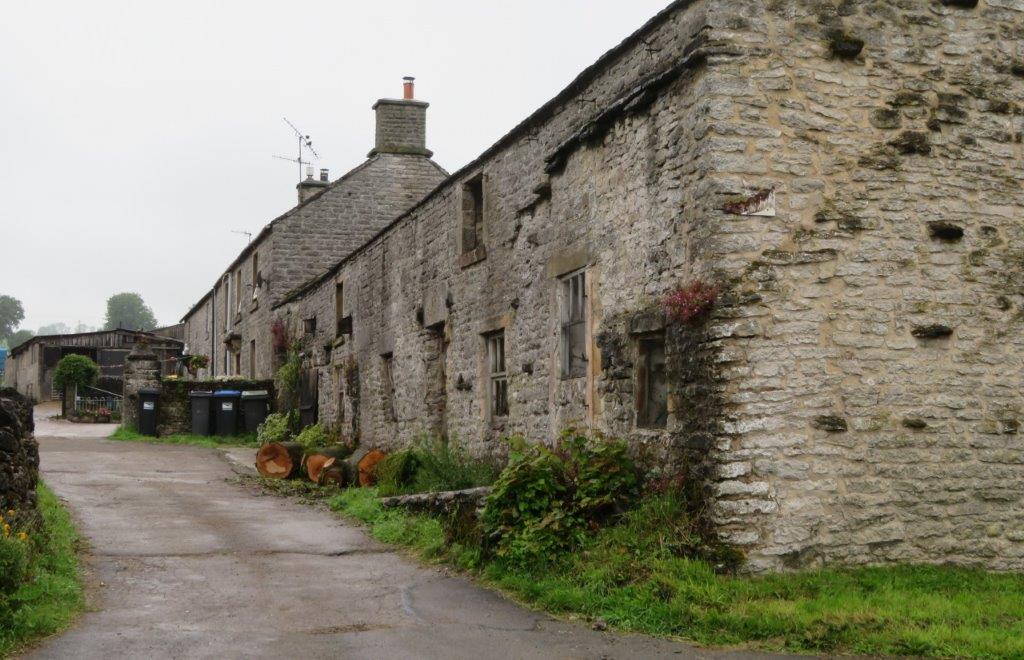 5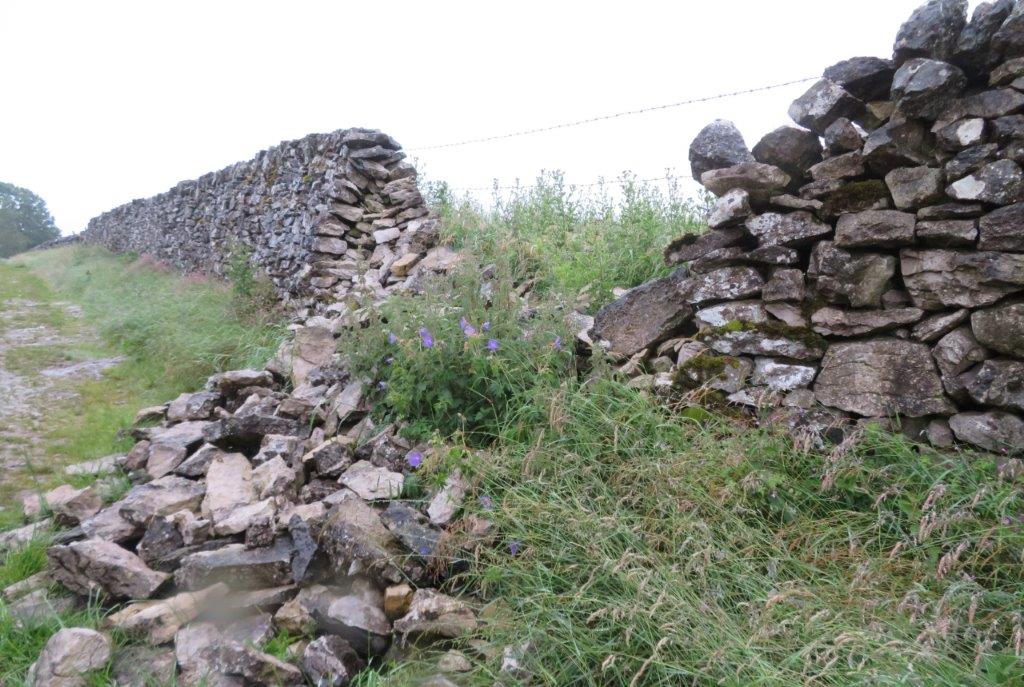 6. Patch of broken down dry stone wall - note taper of sides - width of base increases the higher a wall is. Walls are made with selected (not dressed) stone of many types dependent of what is locally available. Limestone used here.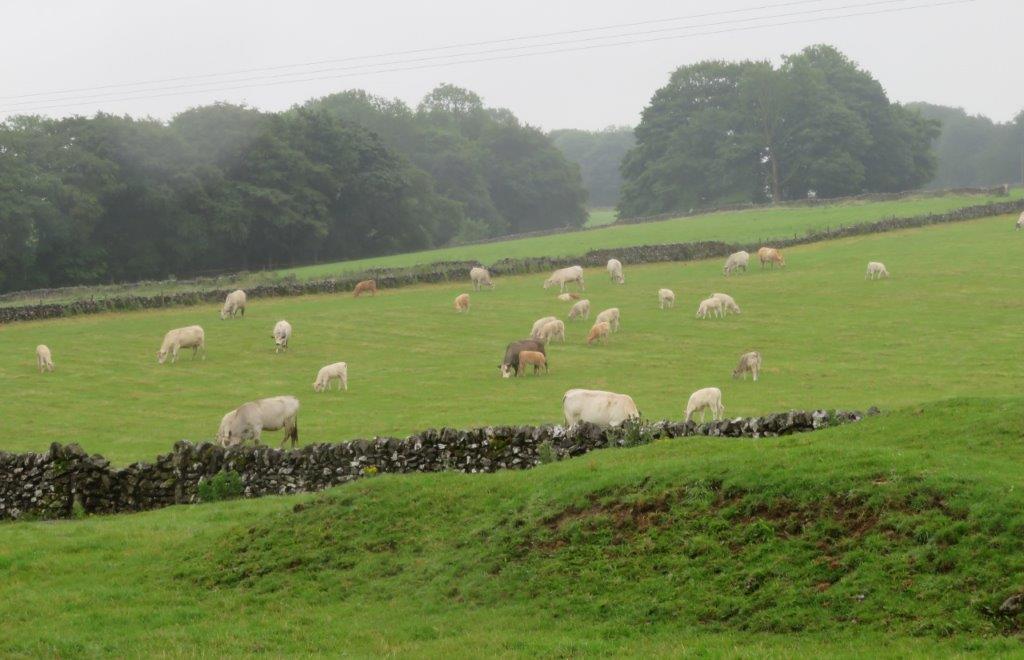 7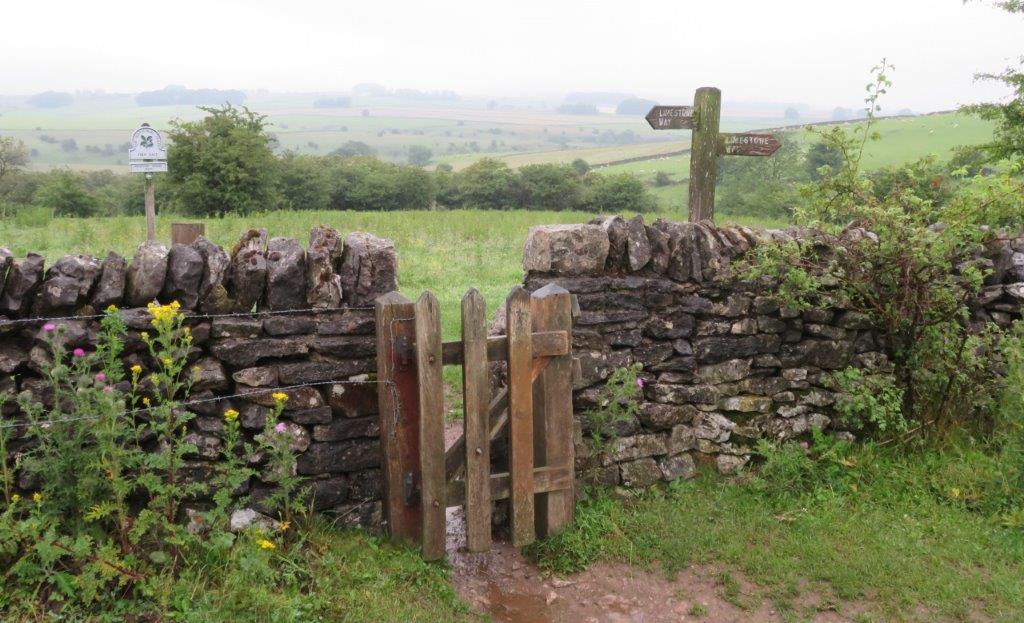 8 Limestone way follows wall but path zig-zags through the gate. (National Trust sign idicates Fern Dale which is not on our route)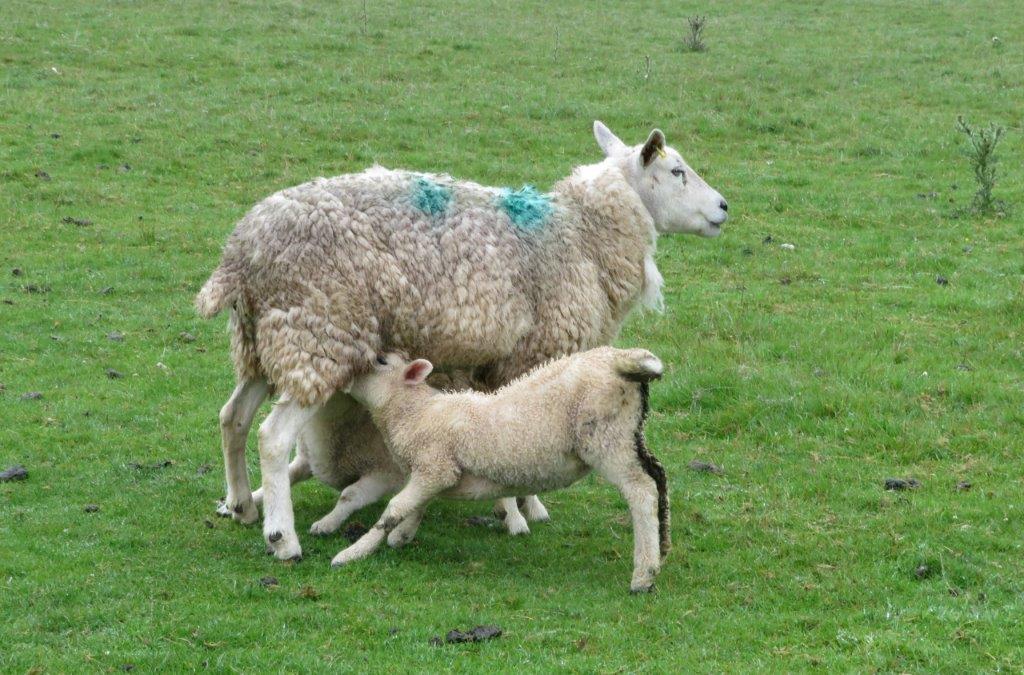 9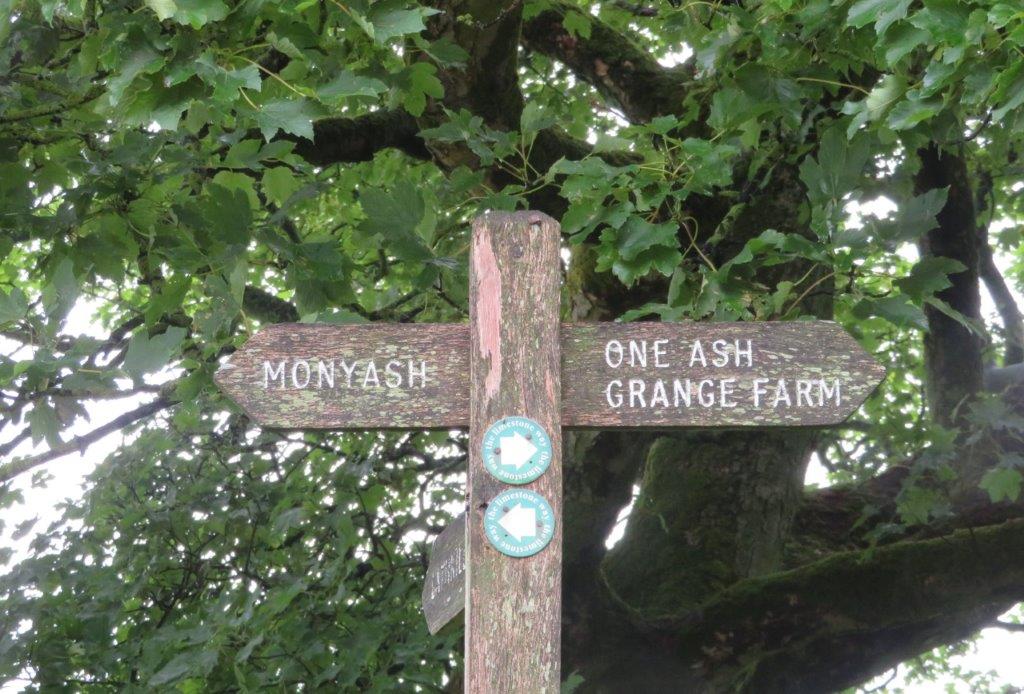 10 we passed through One Ash Grange Farm
11 Peacocks sheltering inside an One Ash Grange Farm Barn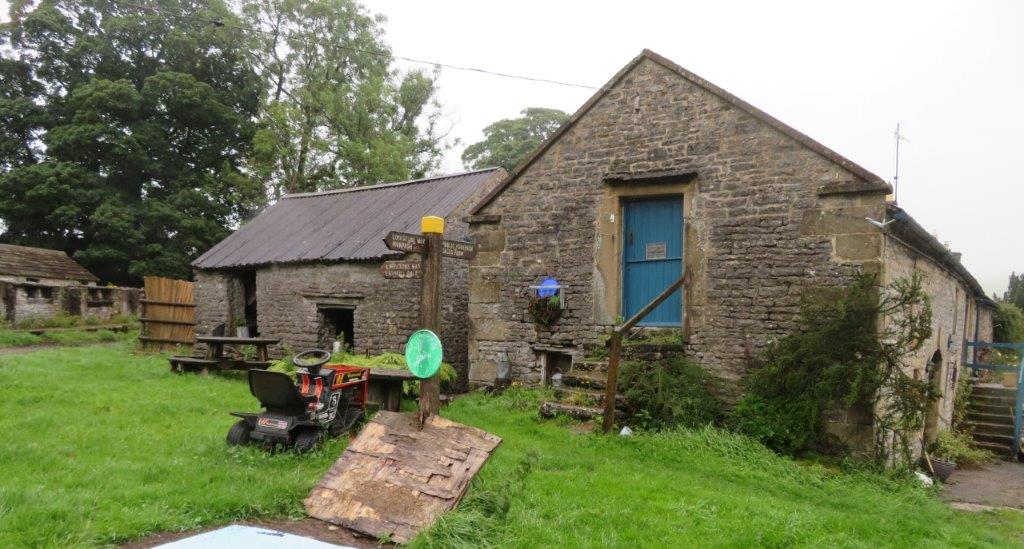 12 Our route is on on path to left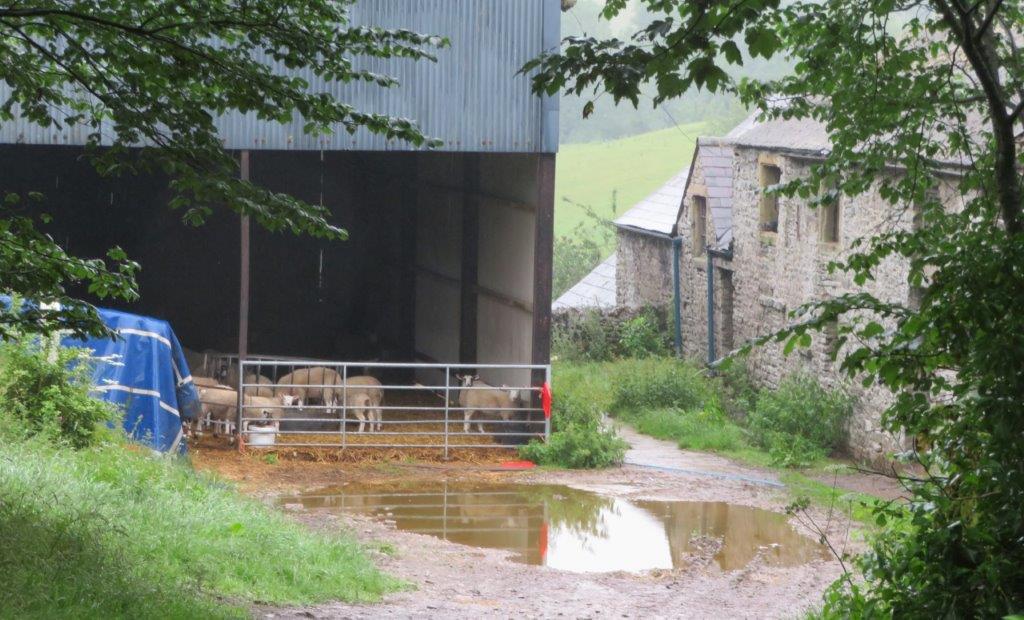 13 We passed between the buildings here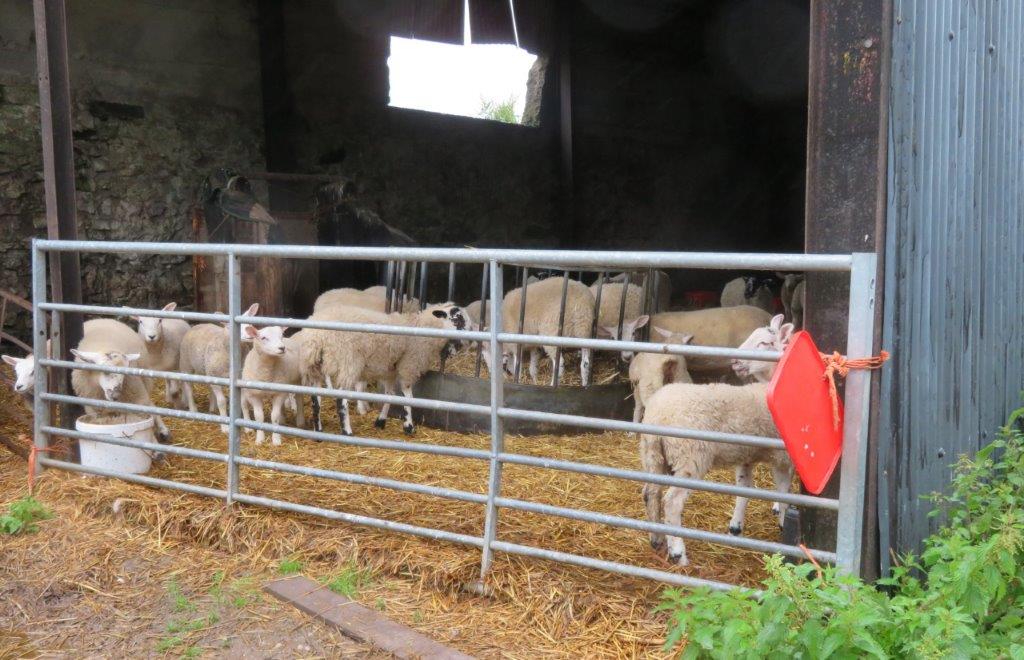 14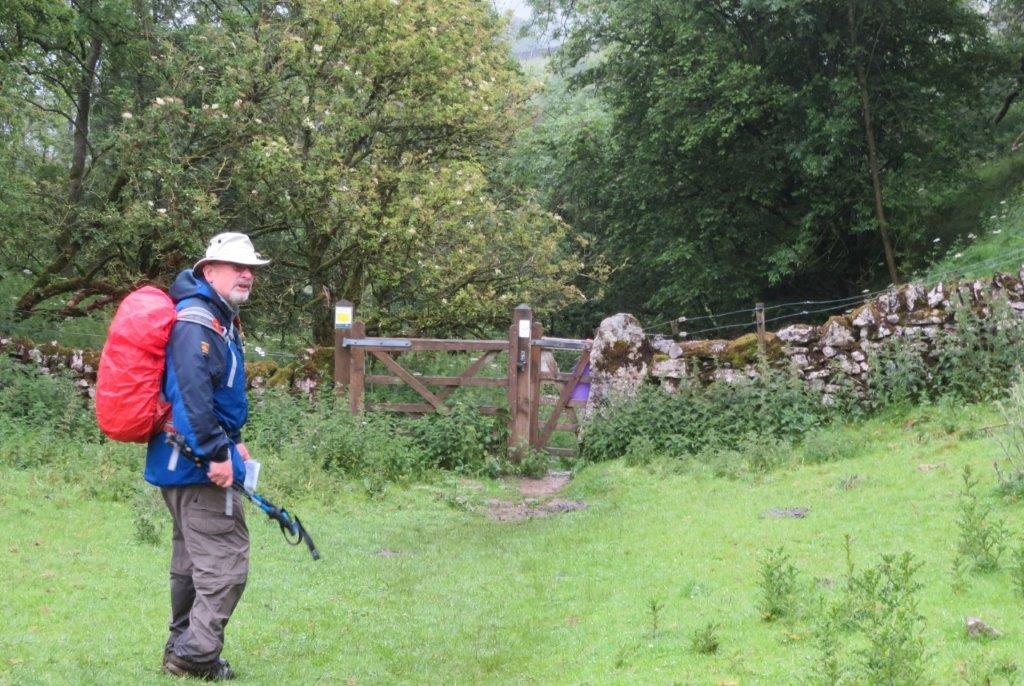 15 still on Limestone Way & about to descend to Cales Dale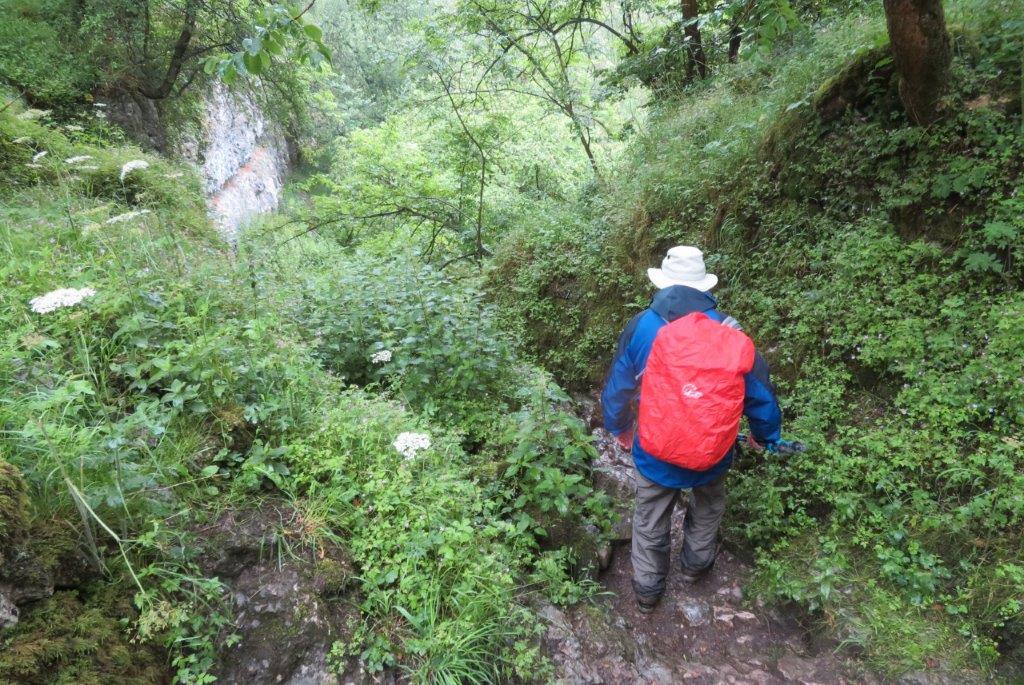 16 as above (wet slippery limestone needs care)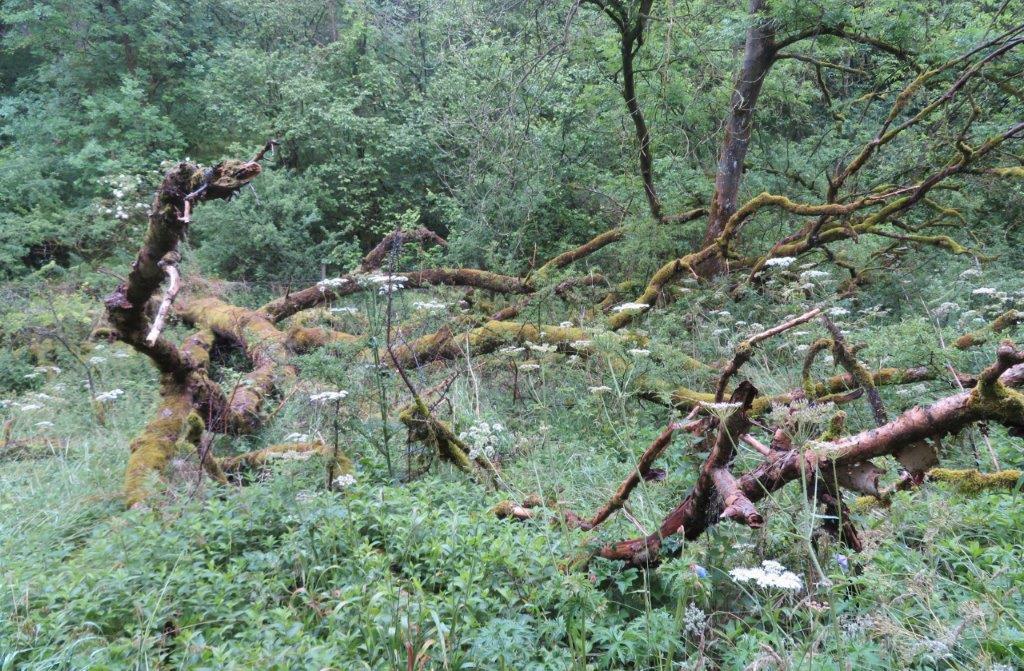 17 In Cales Dale - we head North to cross The River Lathkill (having left The Limestone Way which continues ~ESE to Calling Low)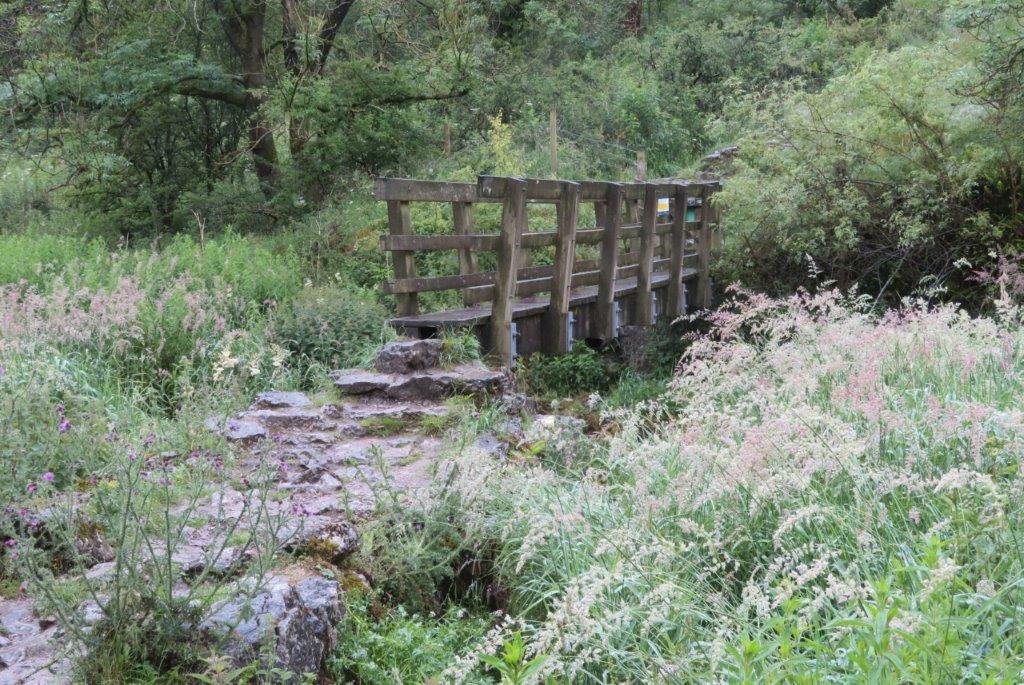 18 looking back at foot bridge we took from Cales Dale over The River Lathkill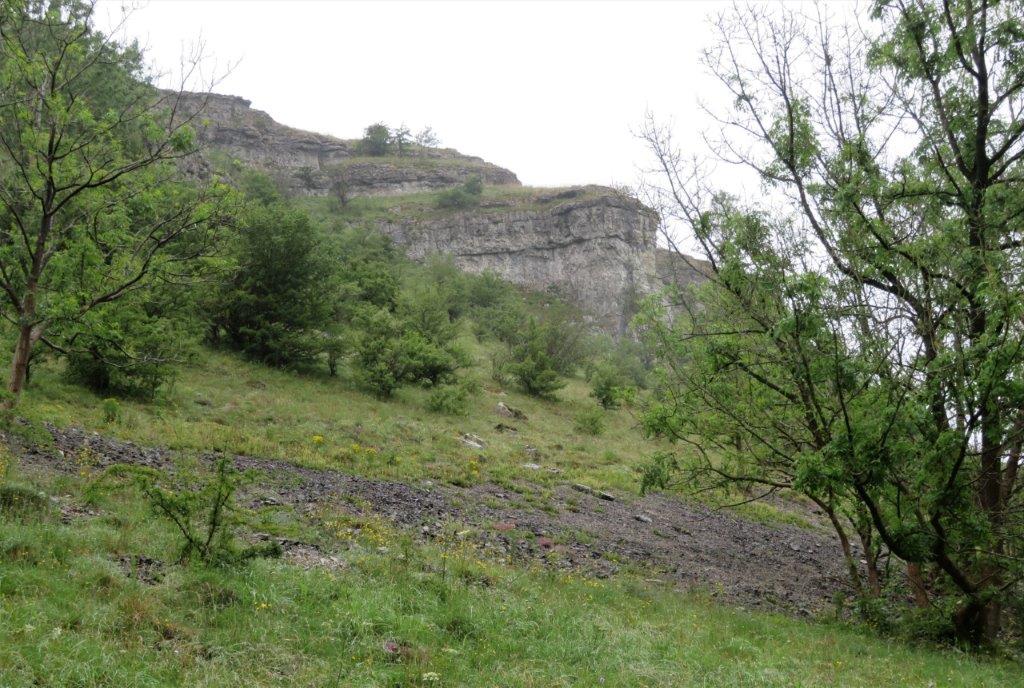 19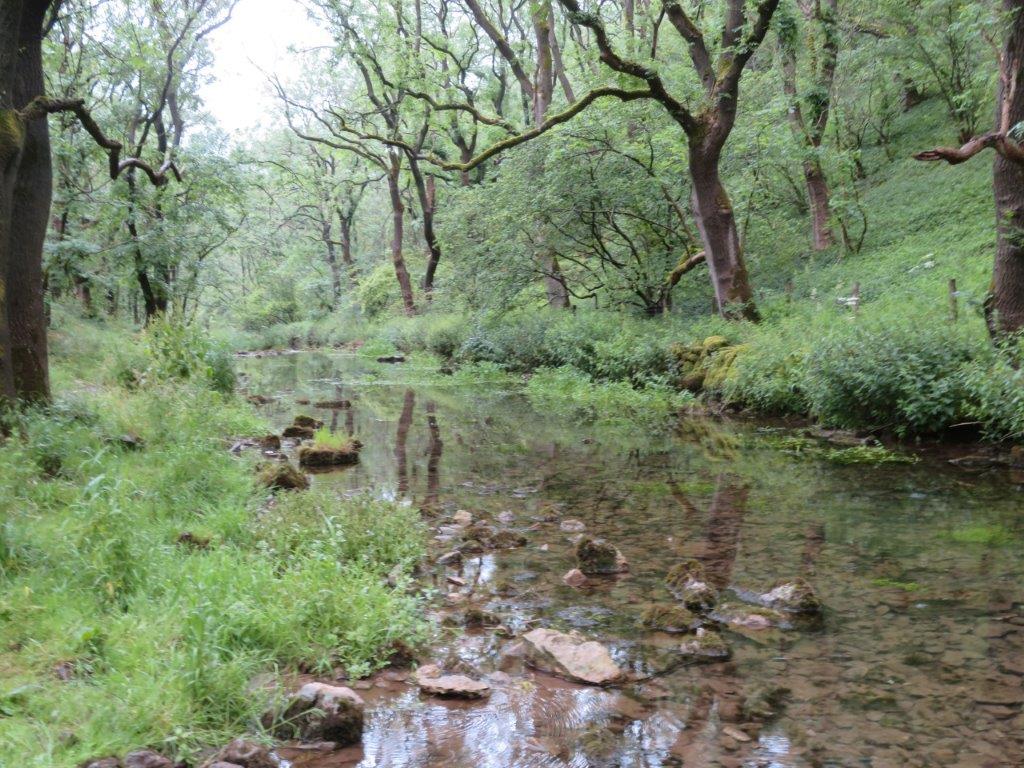 20 following River Lathkill ~ENE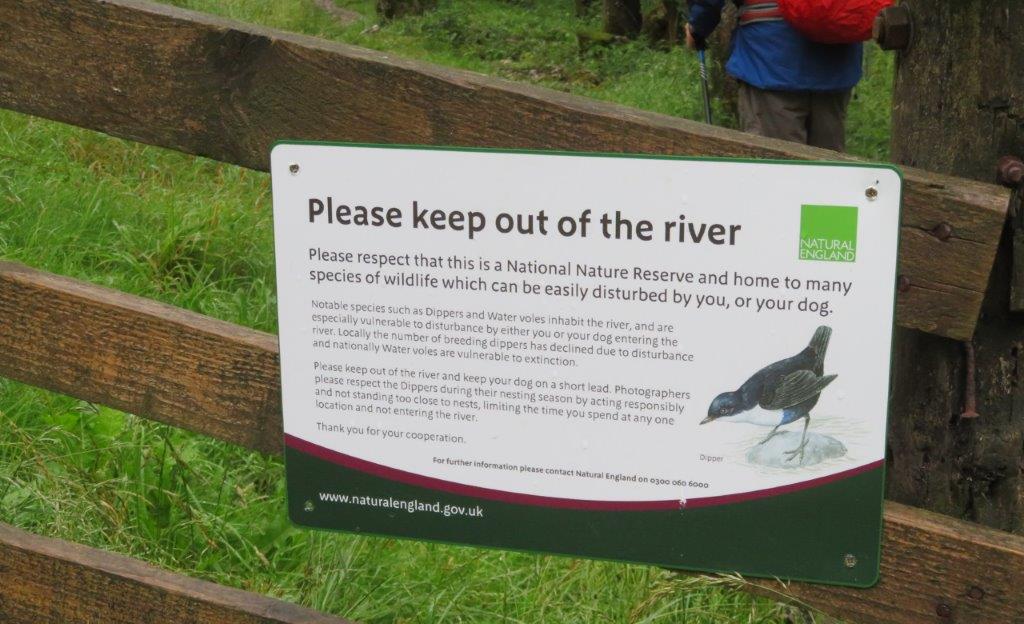 21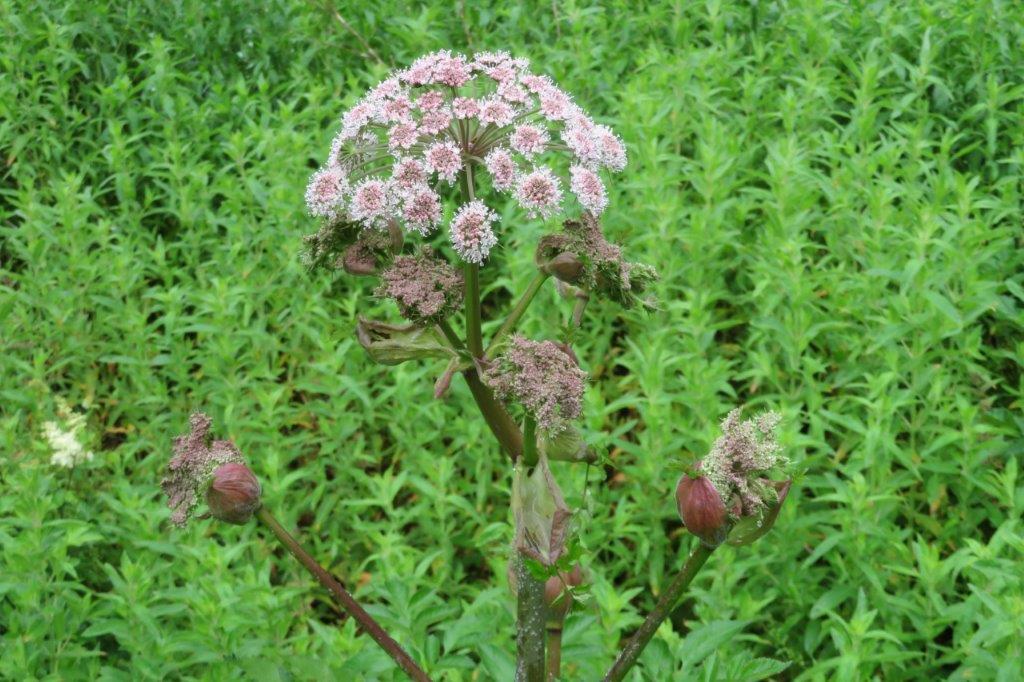 22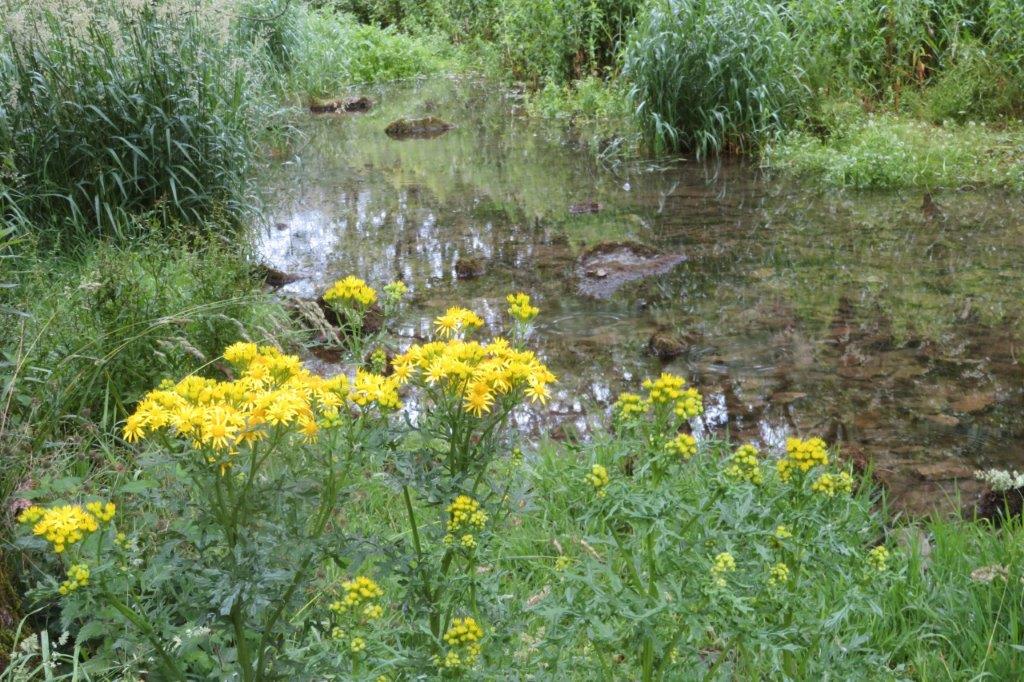 23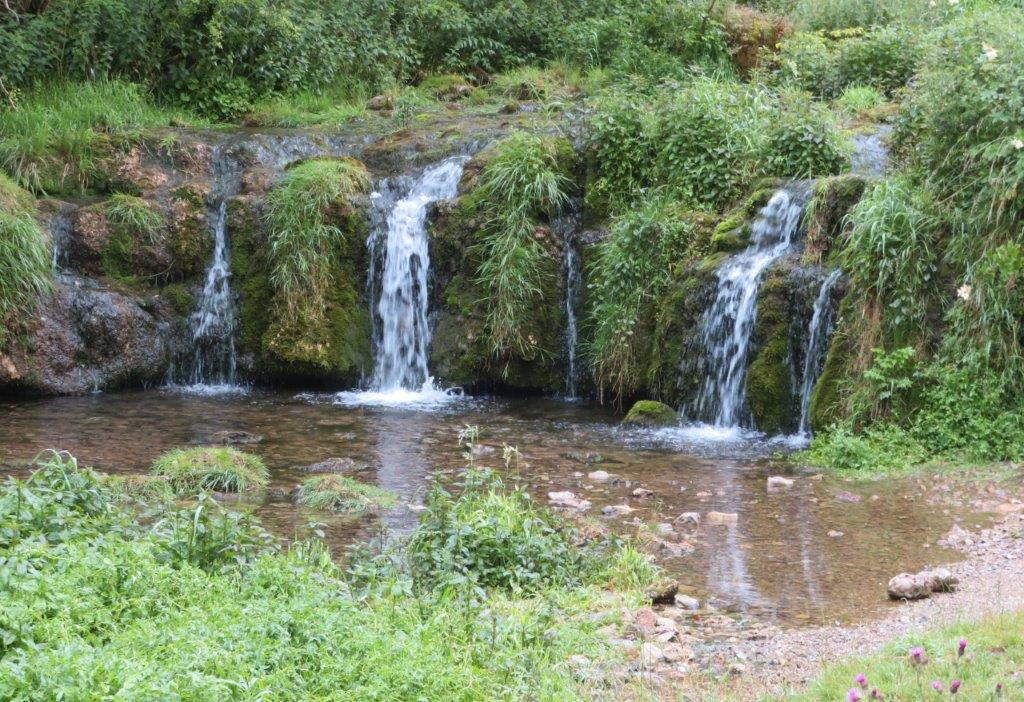 24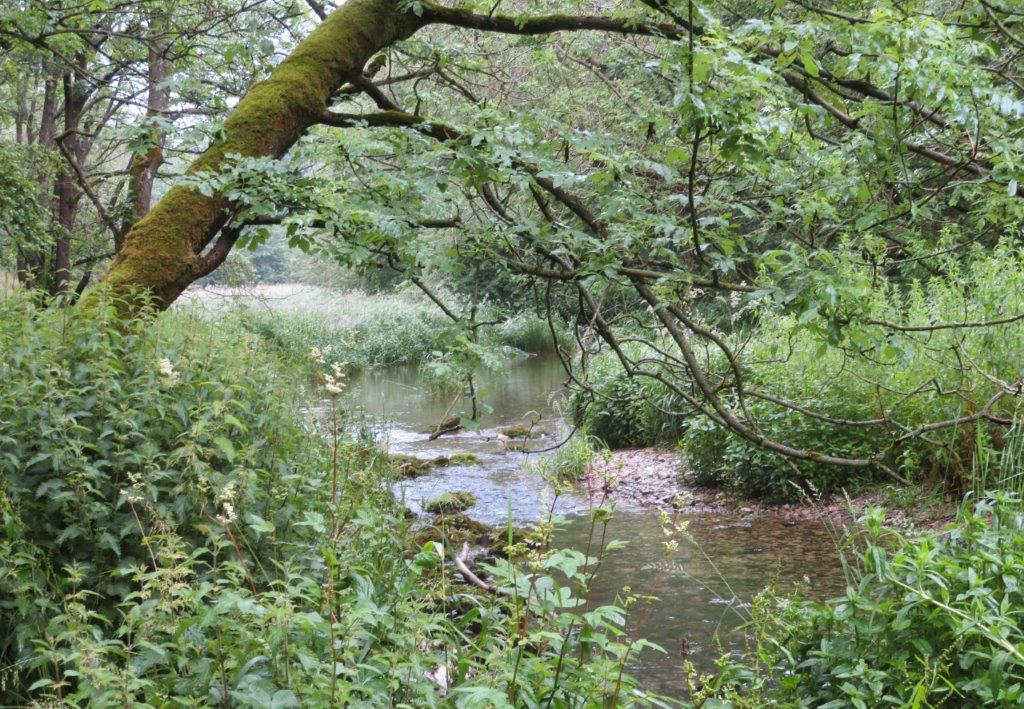 25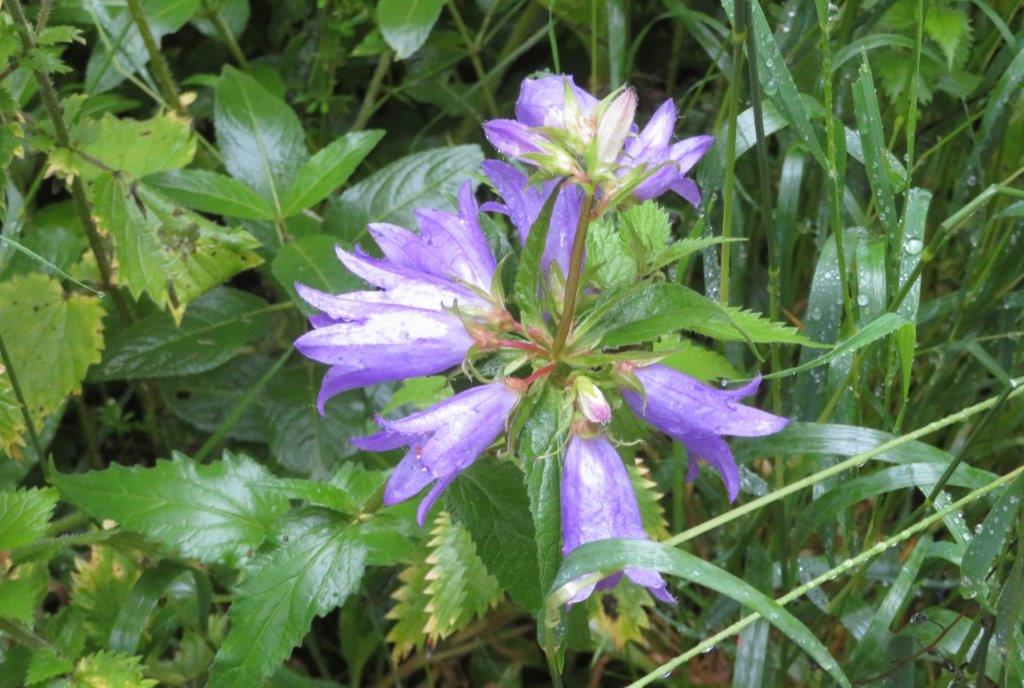 26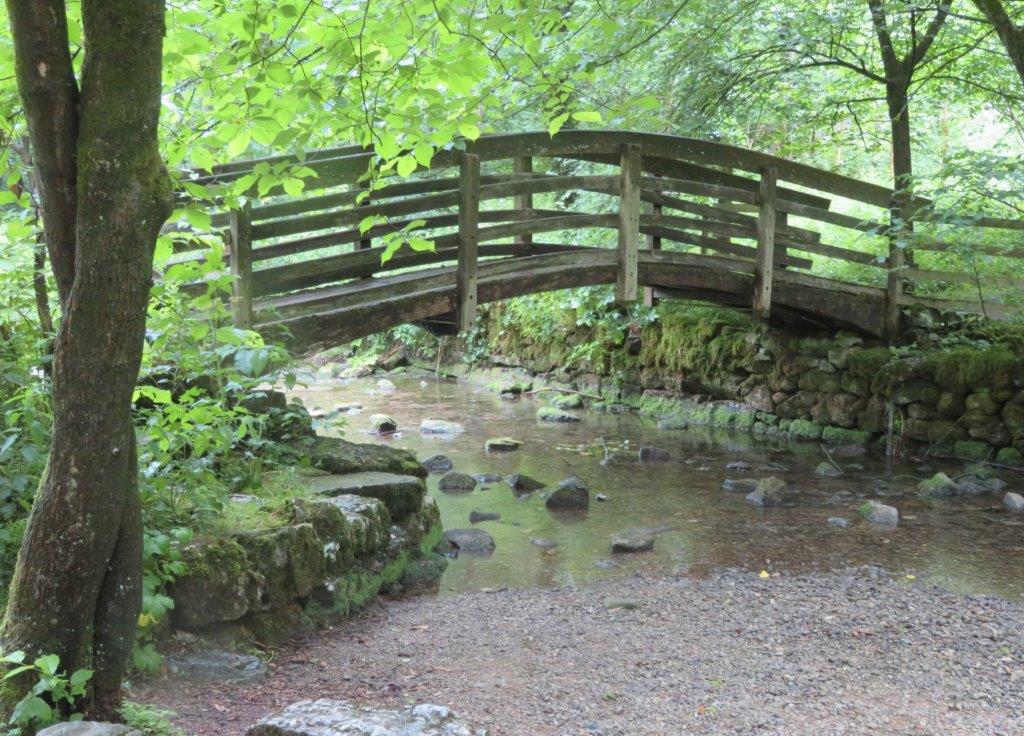 27 Footbridge over River Lathkill - access to some disused mining works?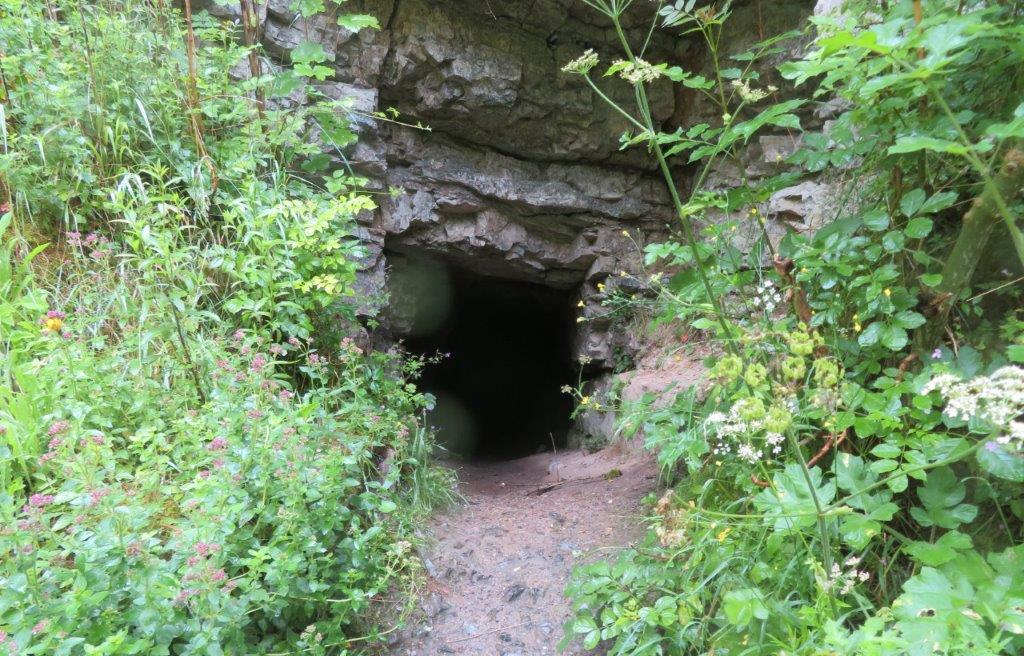 28 disused mine access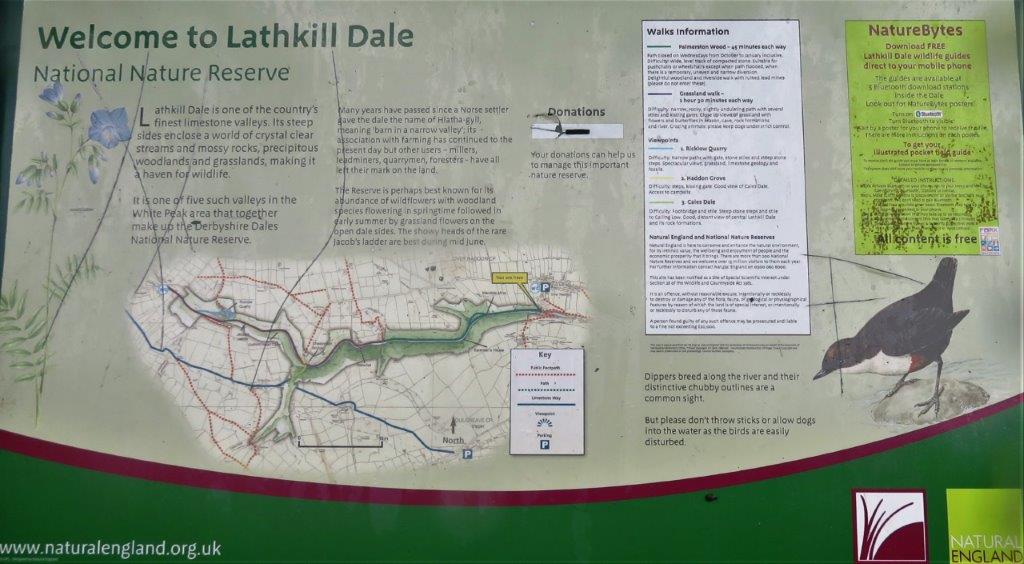 29 Notice on path before road leading up to Over Haddon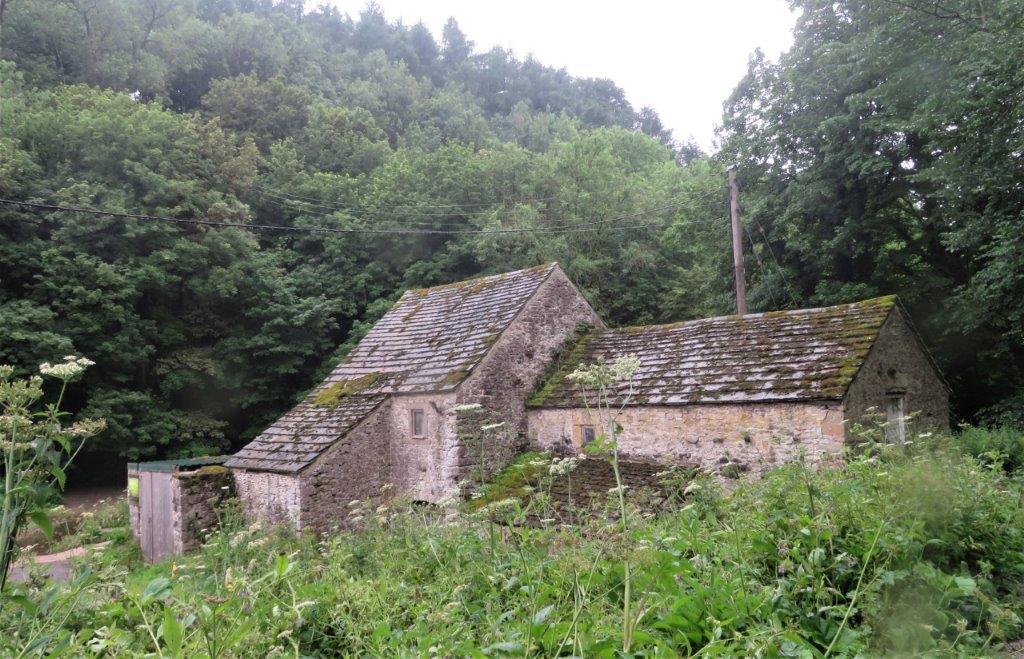 30 Building seen below Over Haddon, near a ford over The River Lathkill. (not on our route).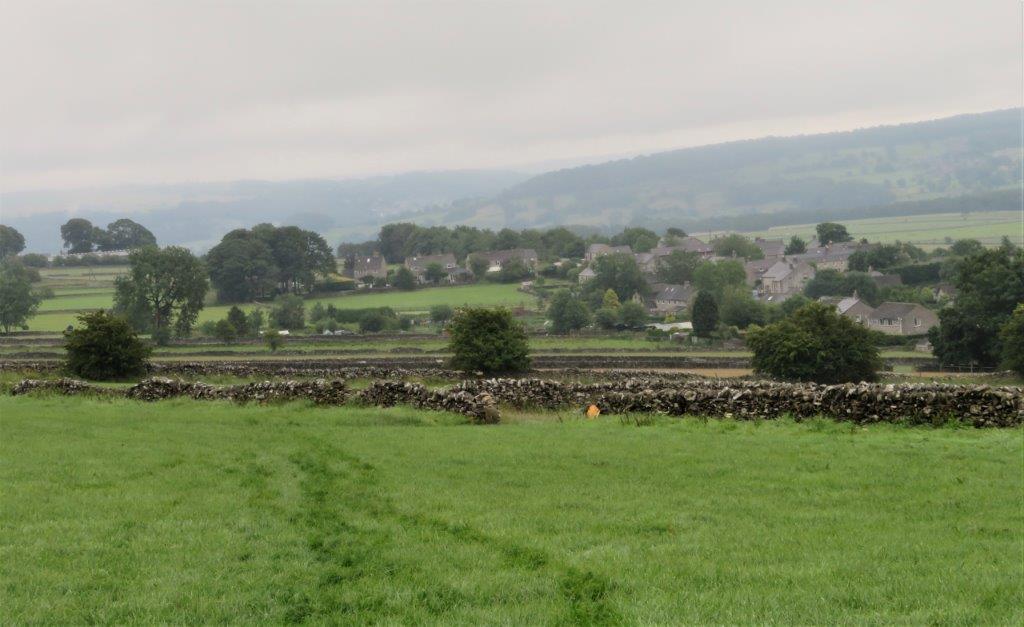 31 Looking back at Over Haddon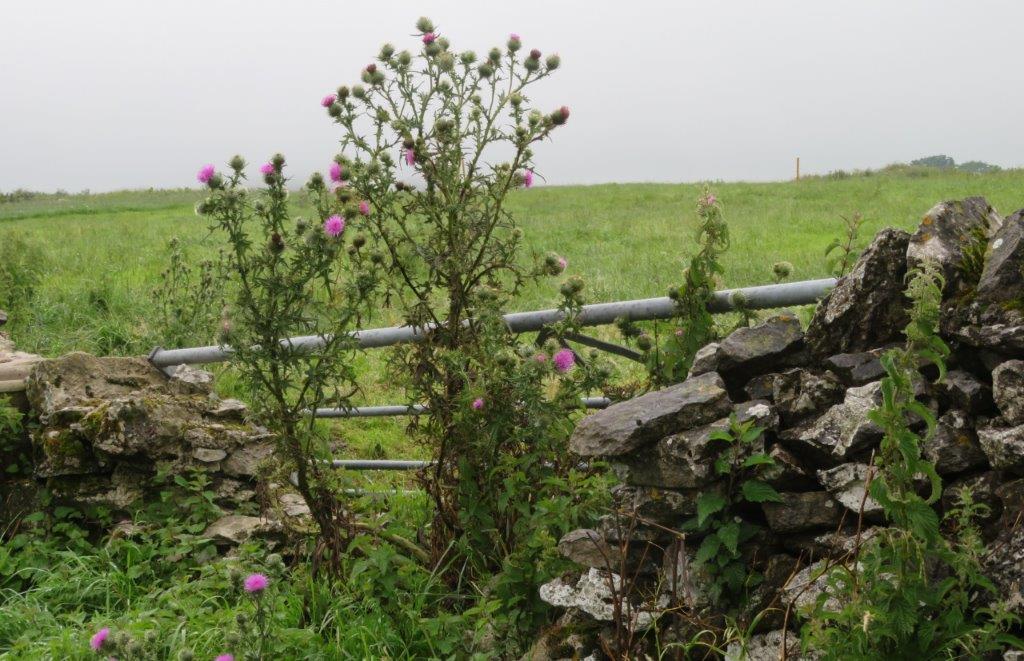 32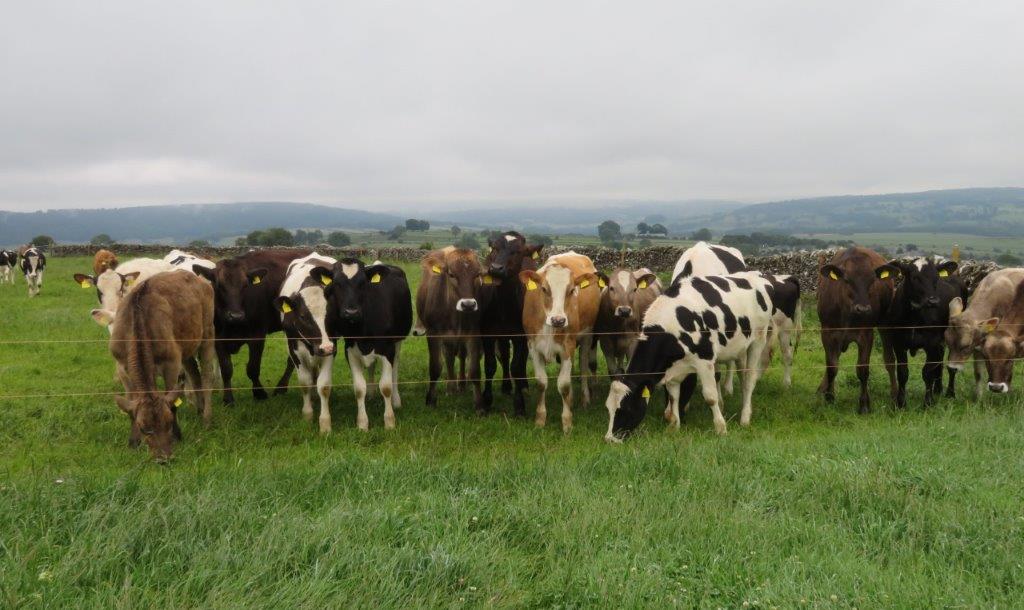 33 these curious young cattle had earlier approached us when we entered their field, and walked amiably in touching distance alongside us.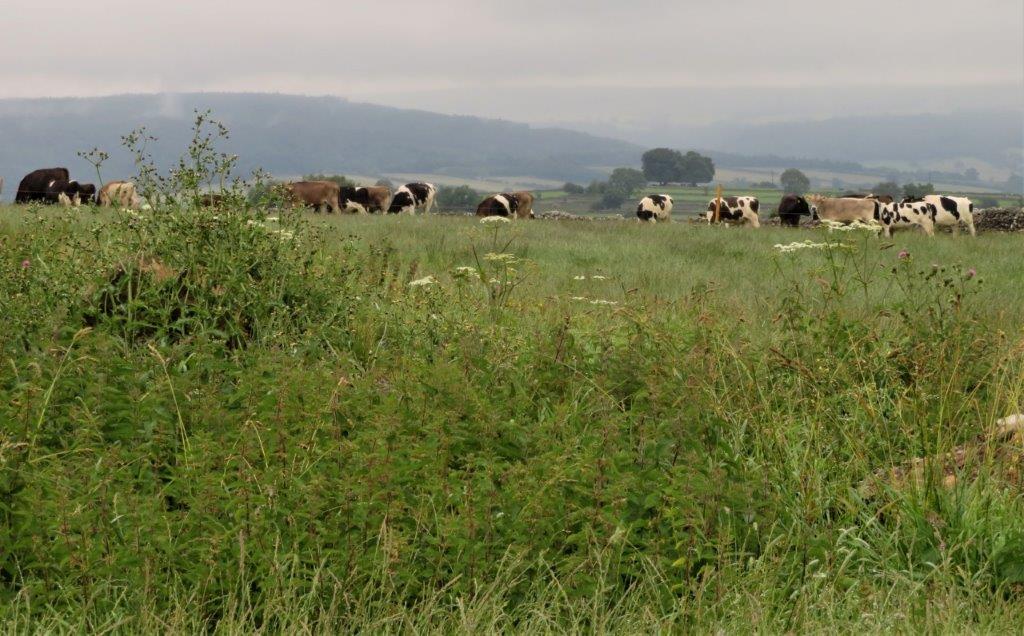 34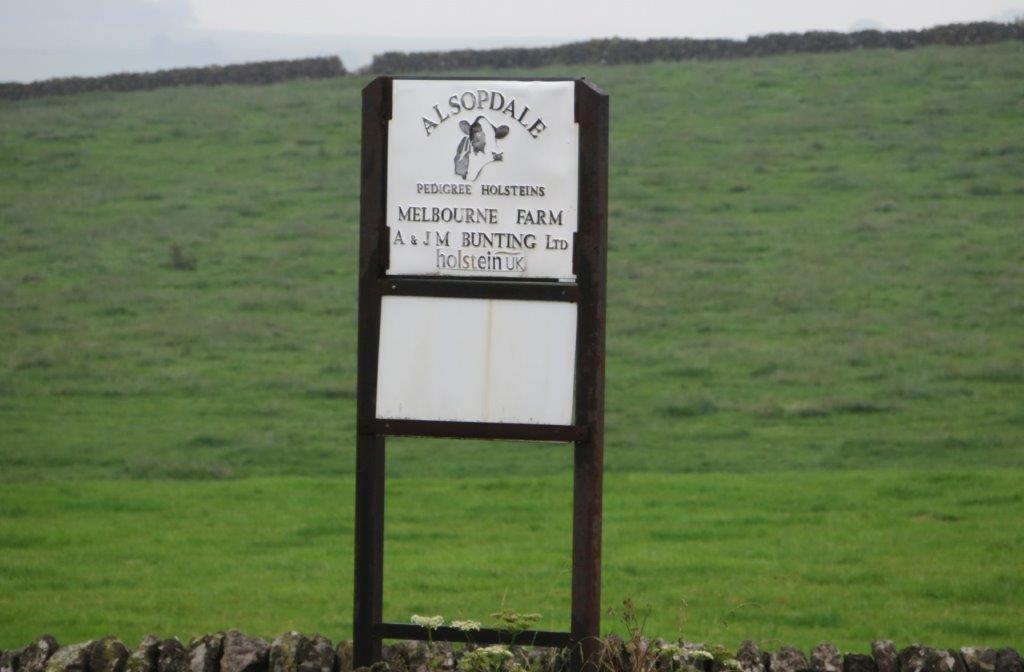 35 Melbourne Farm is just South of the Bakewell / Monyash Road where our Footpath crossed it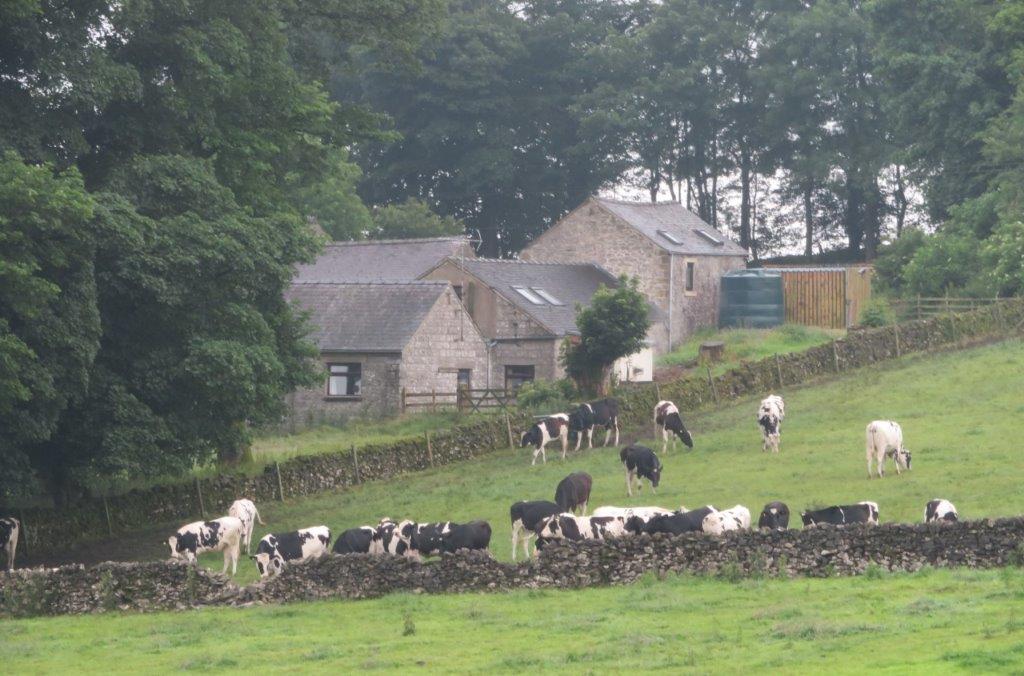 36 part of Bole Hill Farm?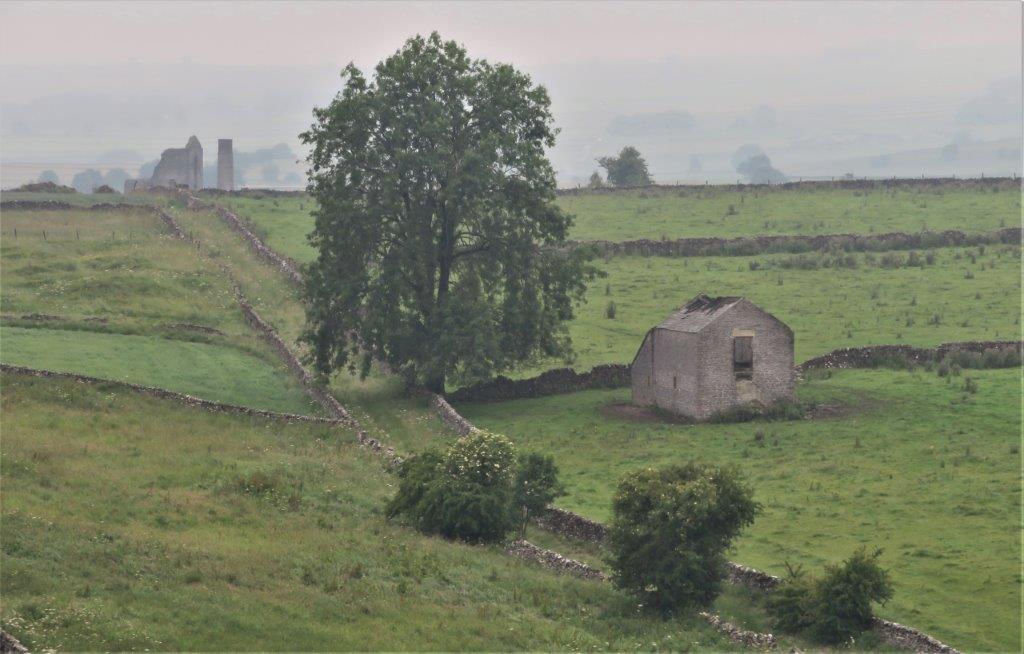 37 from close to Bole Hill a glimpse of Magpie Mine seen over Kirk Dale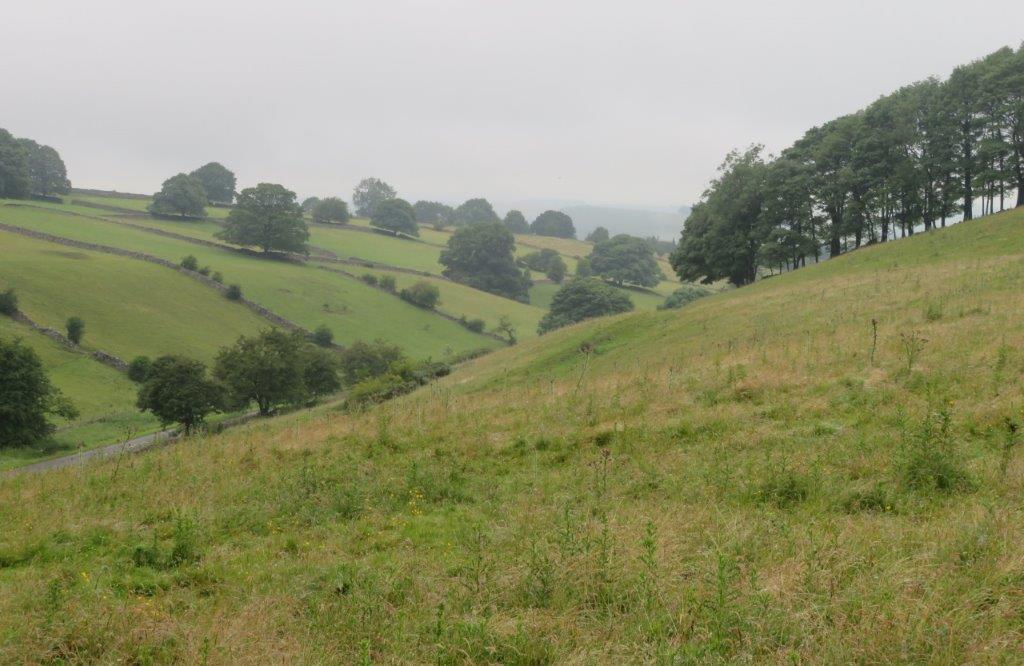 38 looking towards Kirk Dale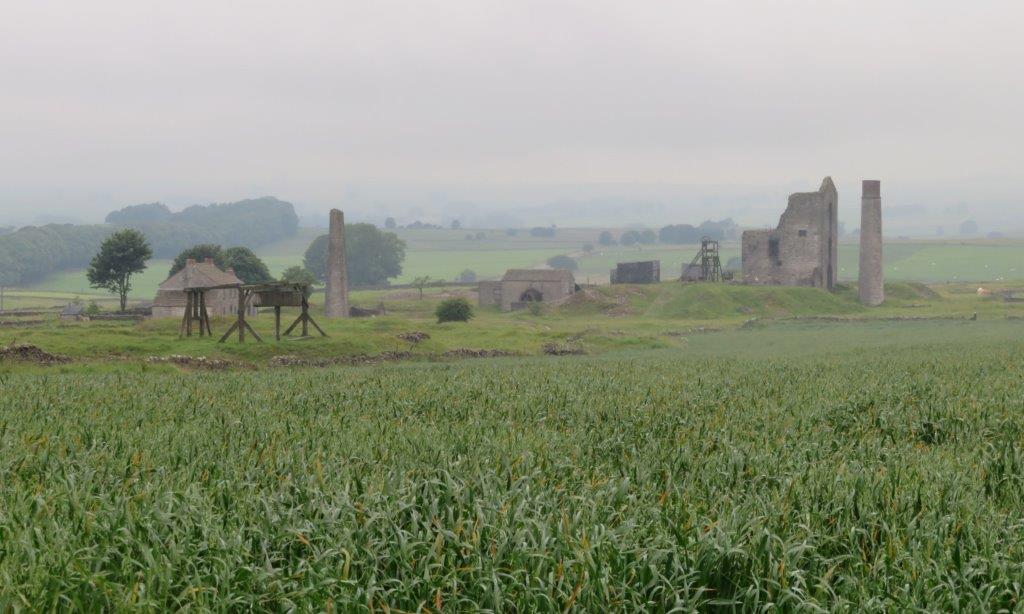 39 Magpie mine seen over fields of Barley?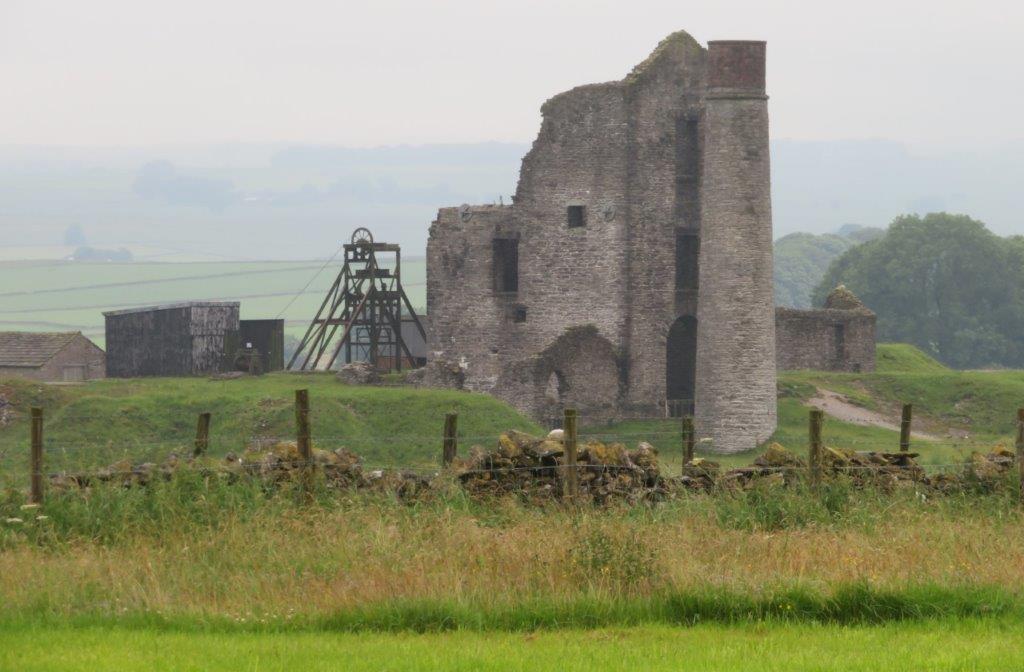 40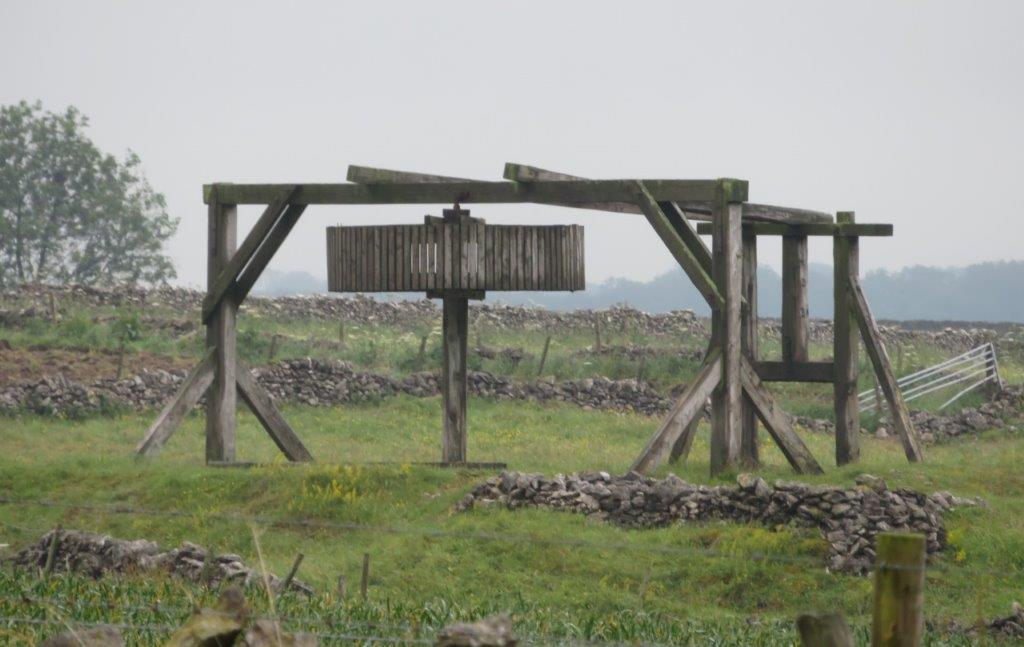 41 The Horse Gin in its re-erected position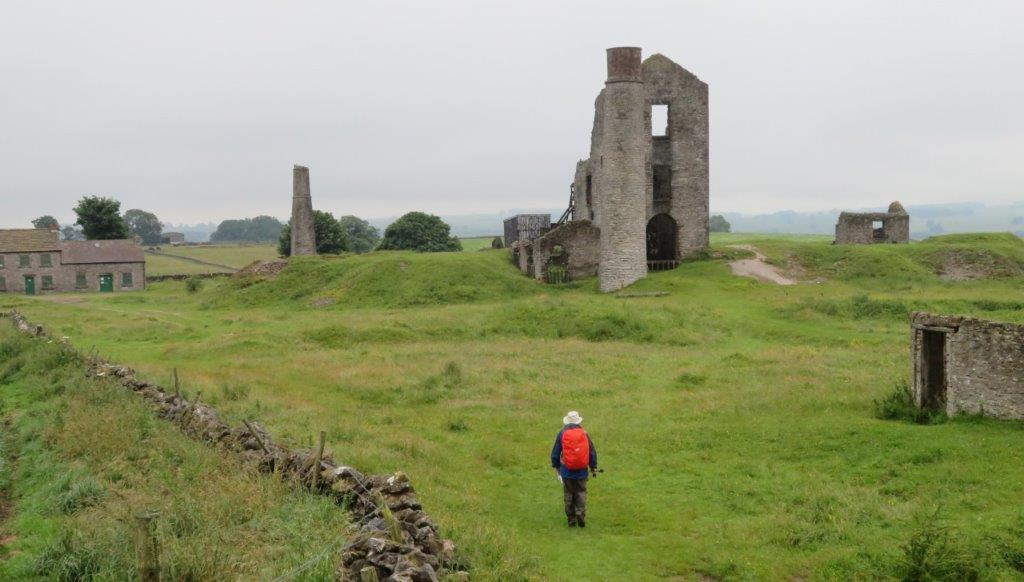 42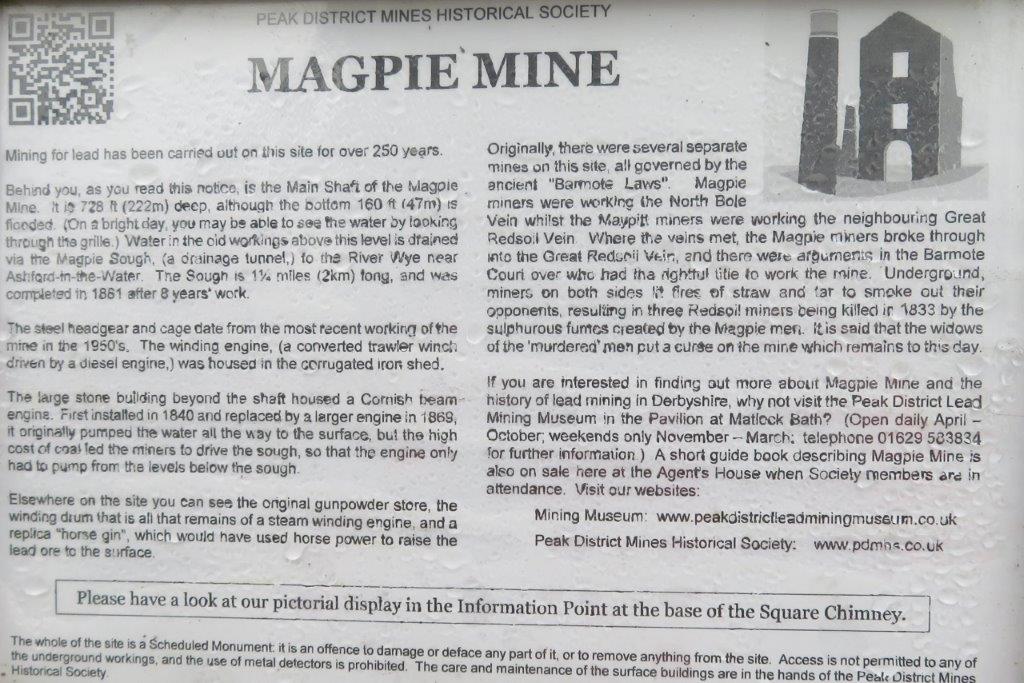 43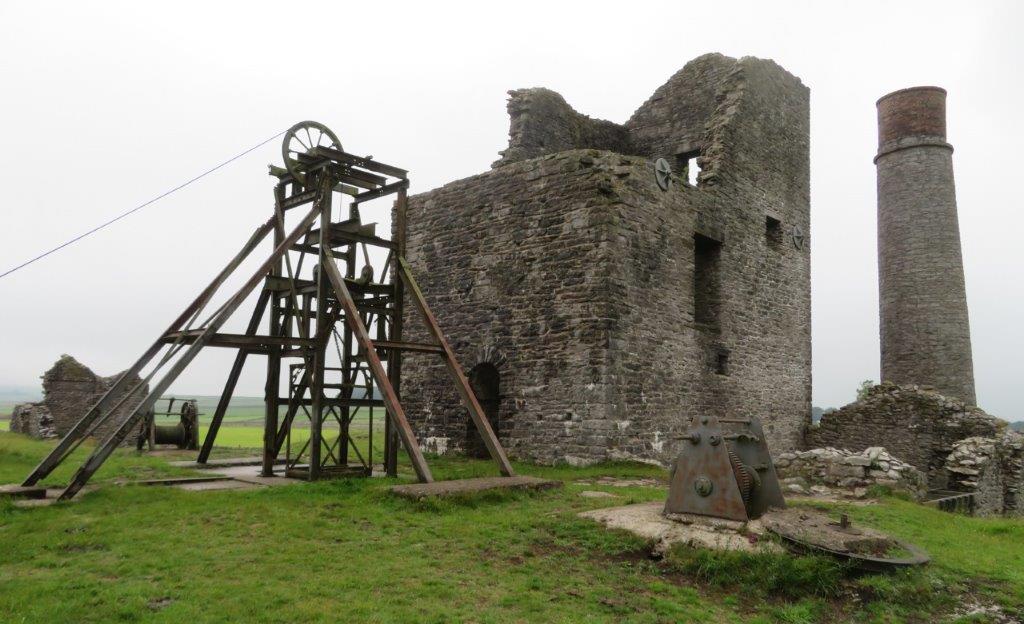 44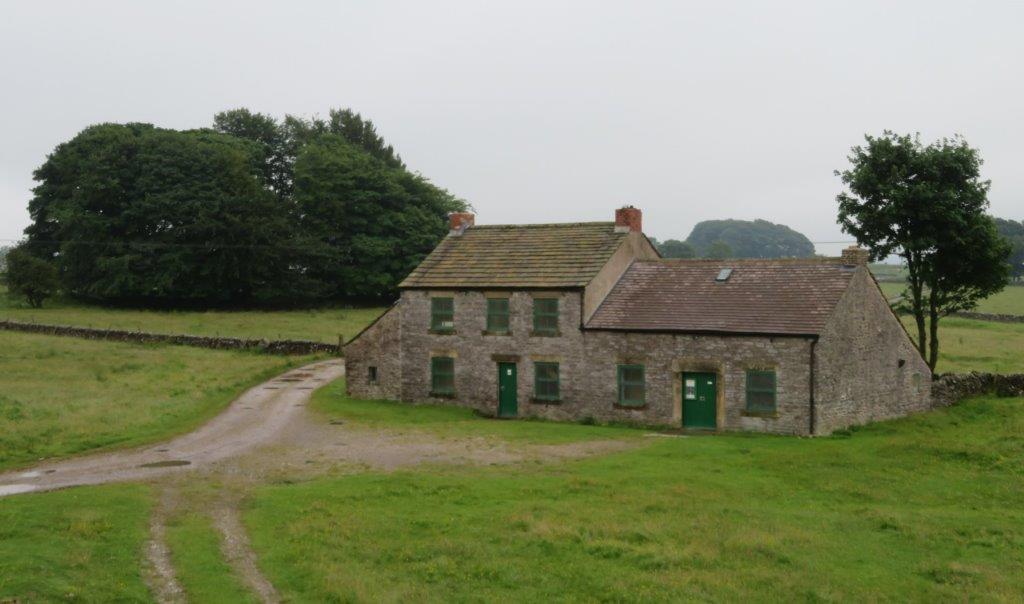 45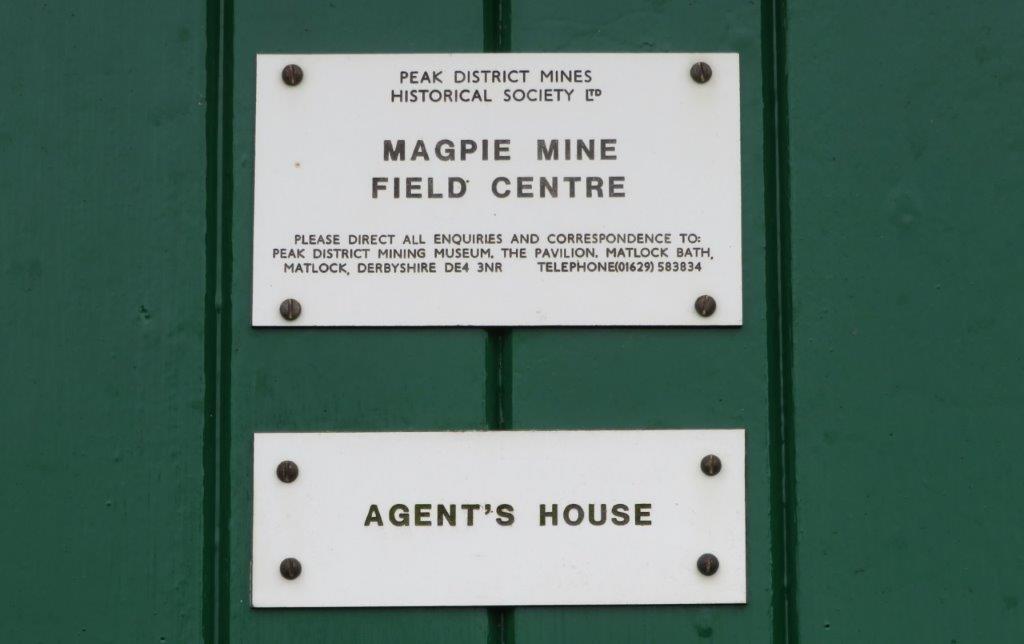 46
47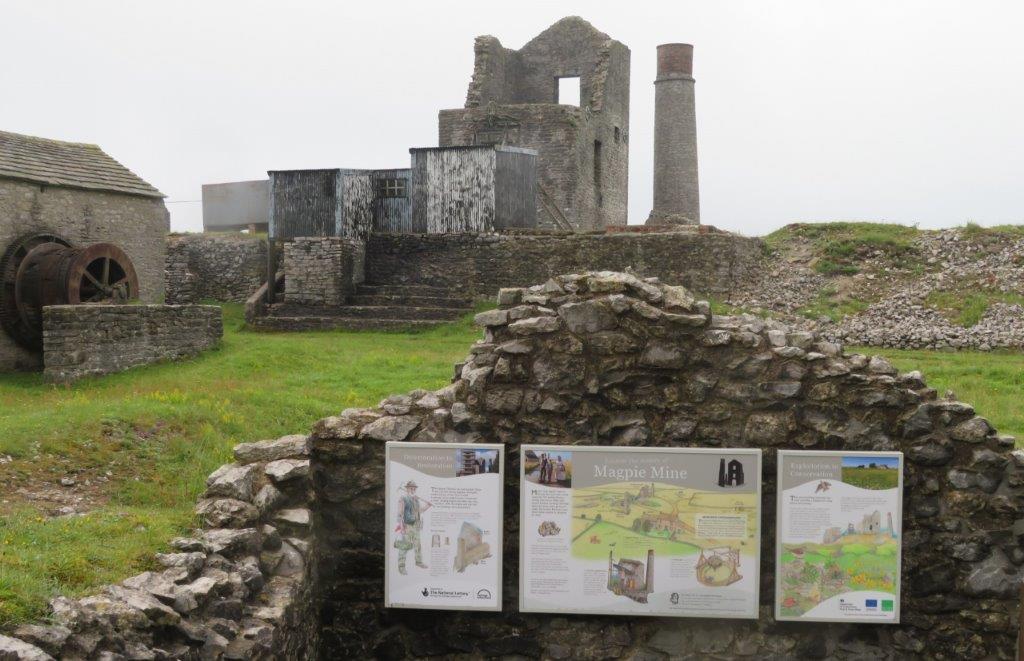 48 Magpie Mine information point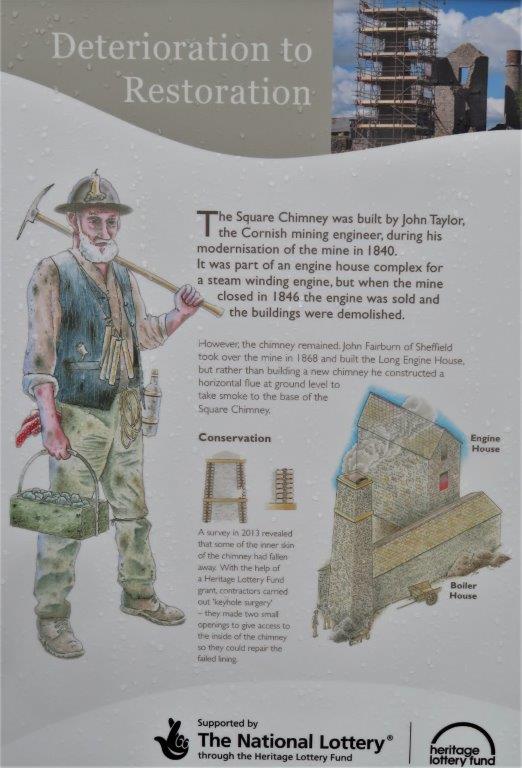 49 to read enlarge on your computer (control +)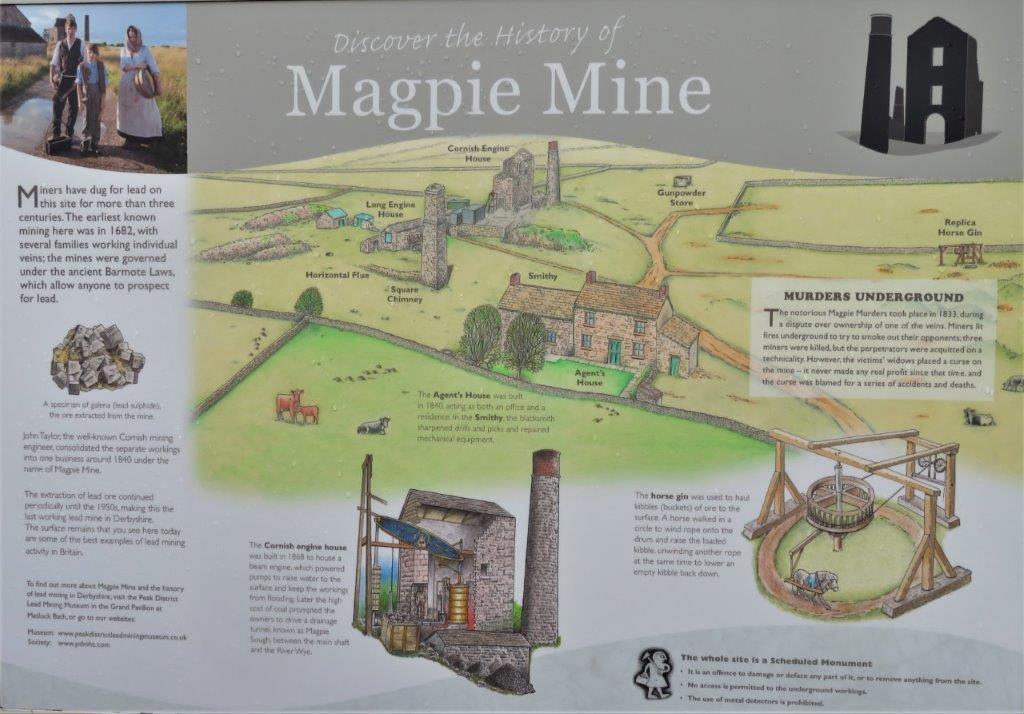 50 ditto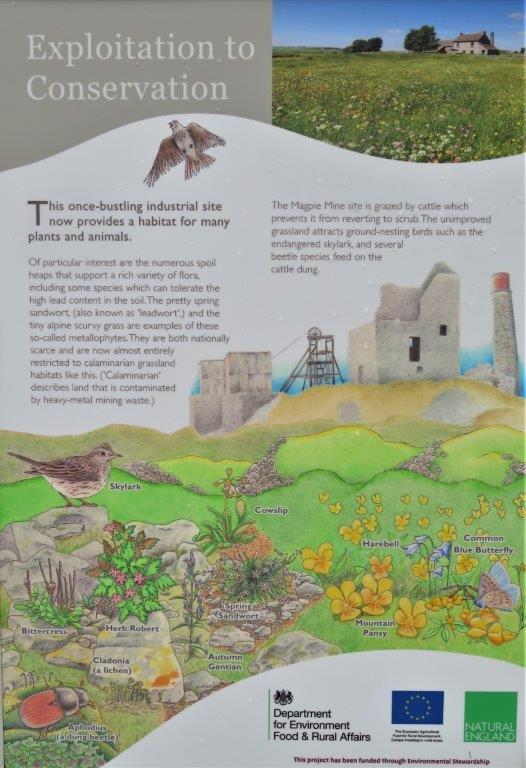 51 ditto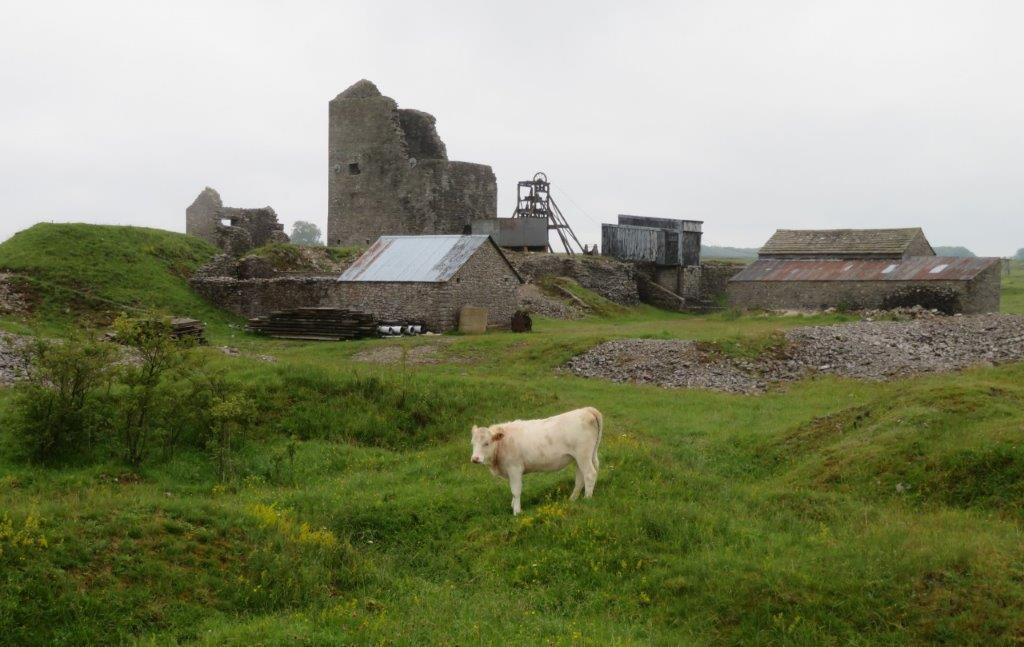 52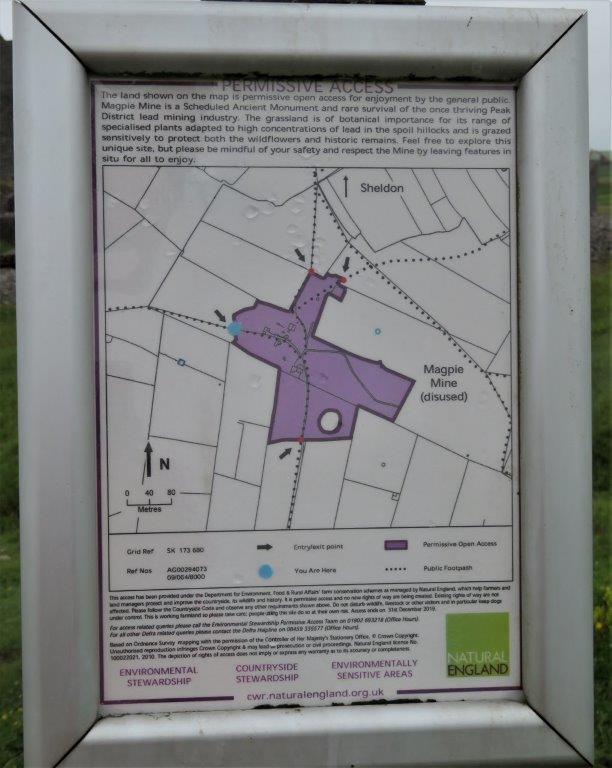 53 enlarge to read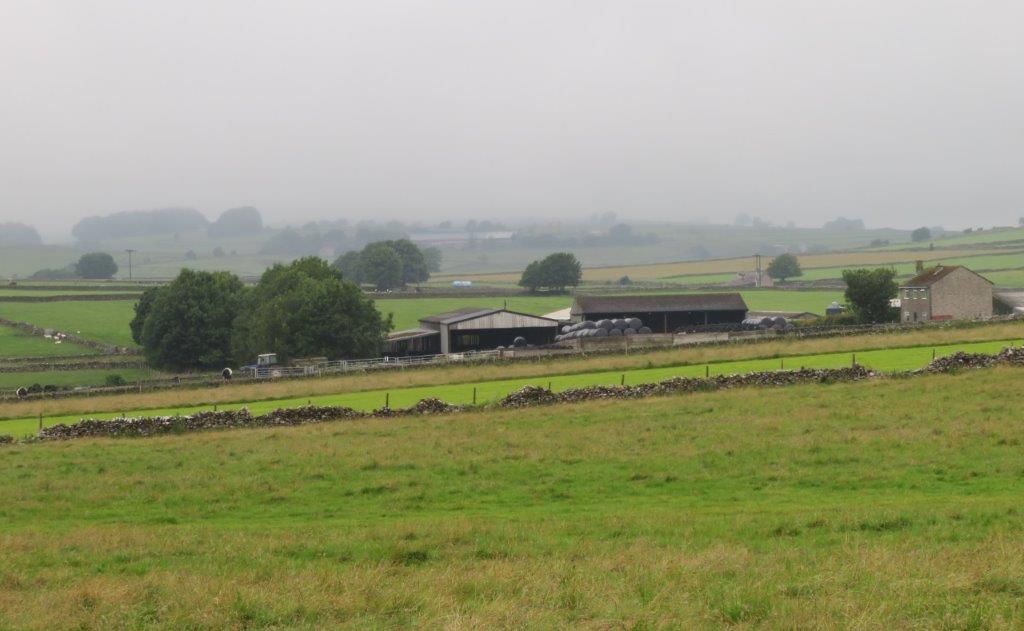 54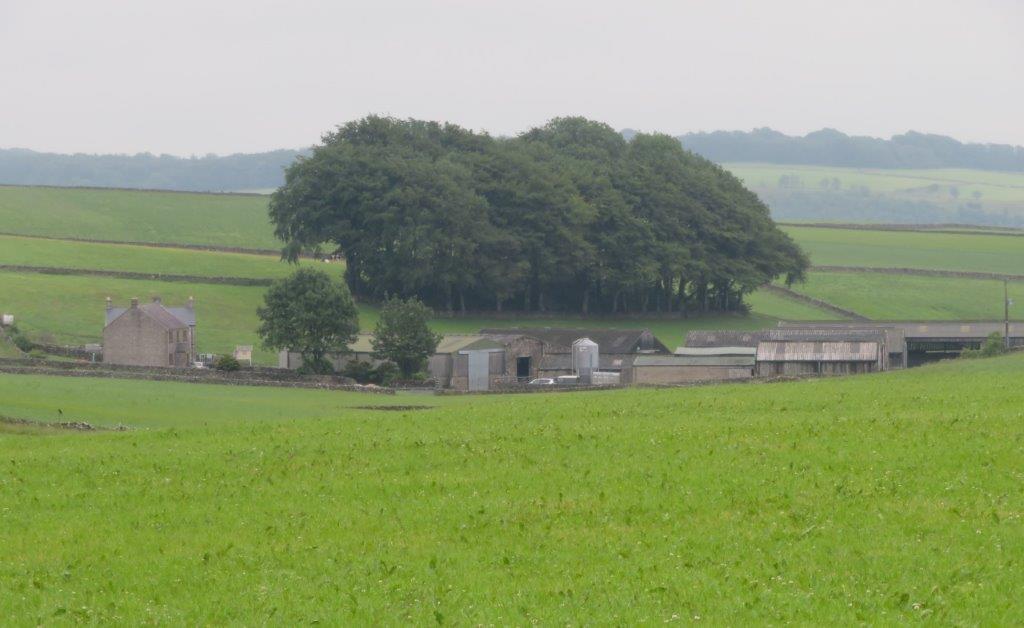 55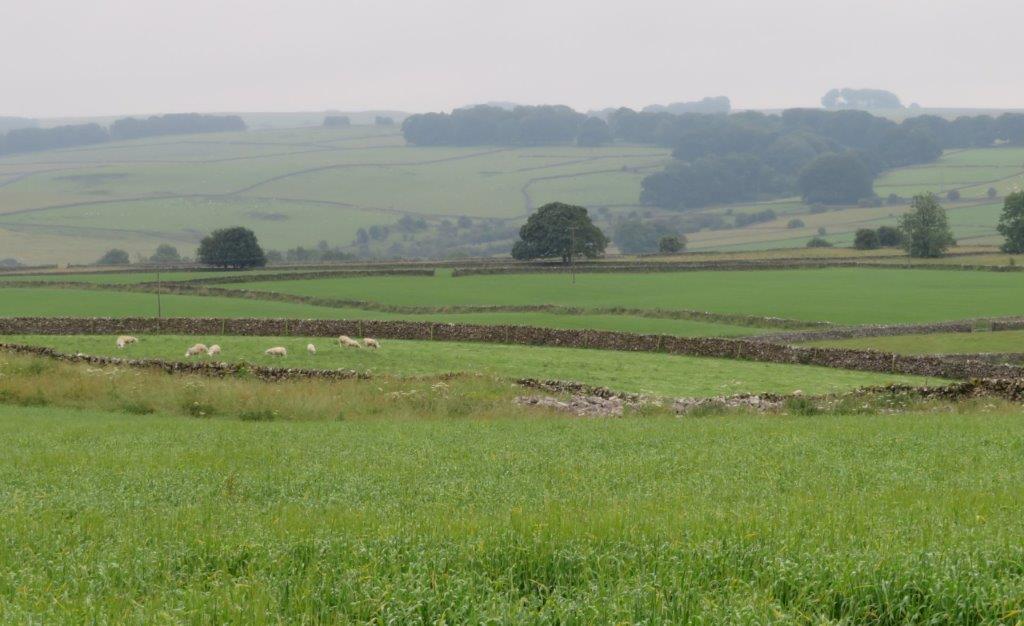 56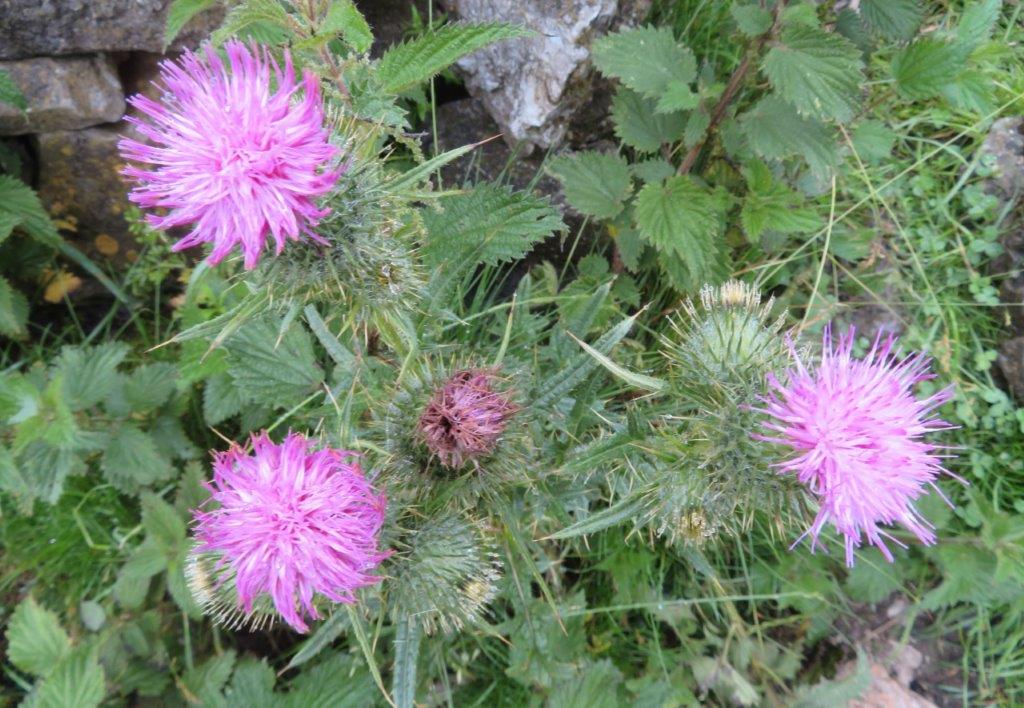 57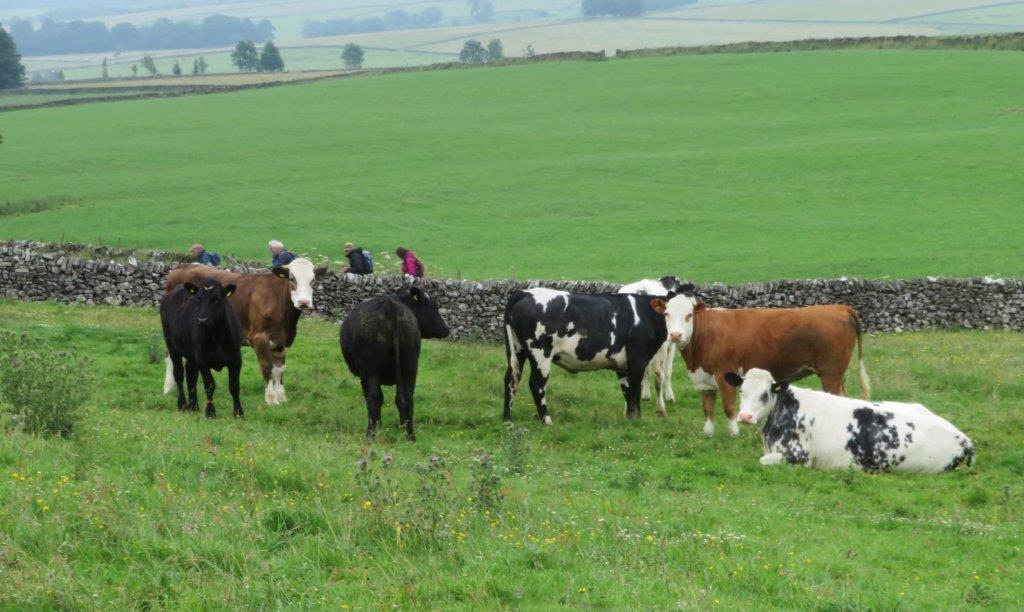 58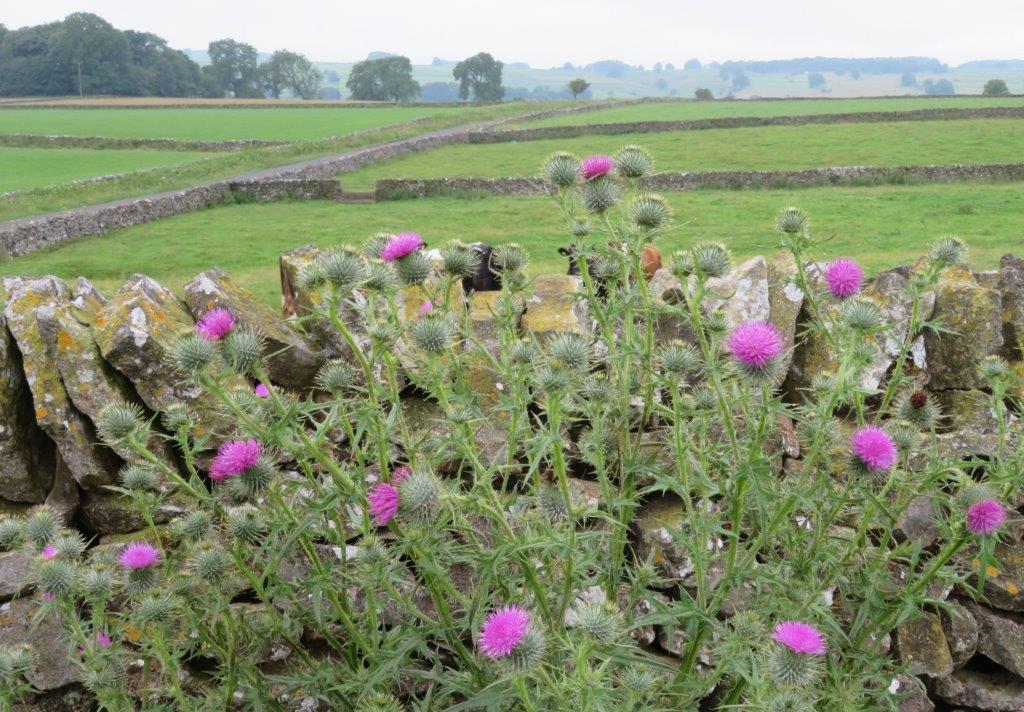 59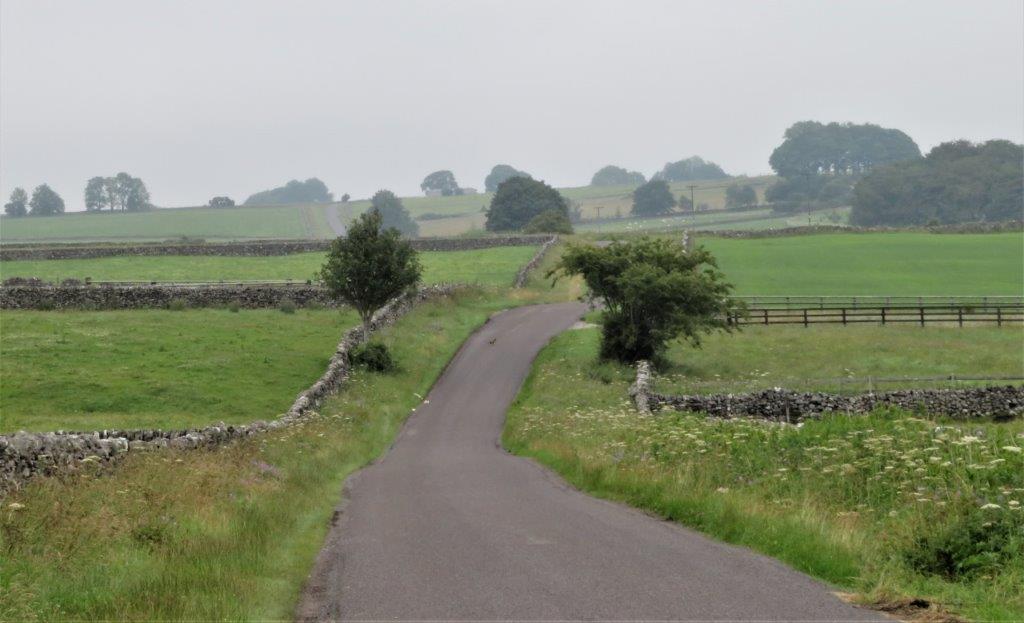 60 horse Lane?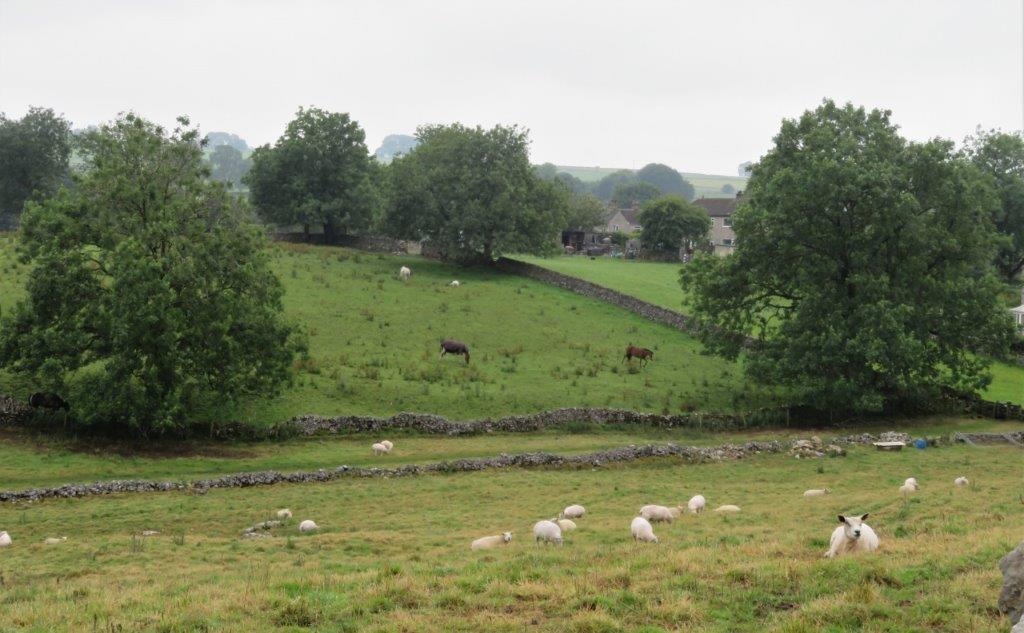 61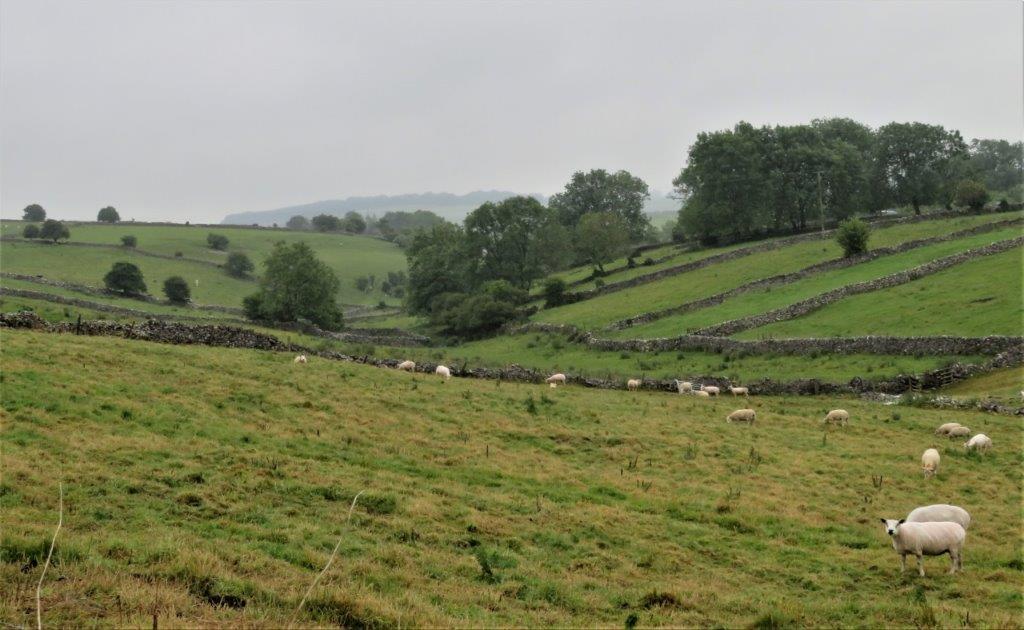 62 Bagshaw Dale seen from Horse Lane as we approach Monyash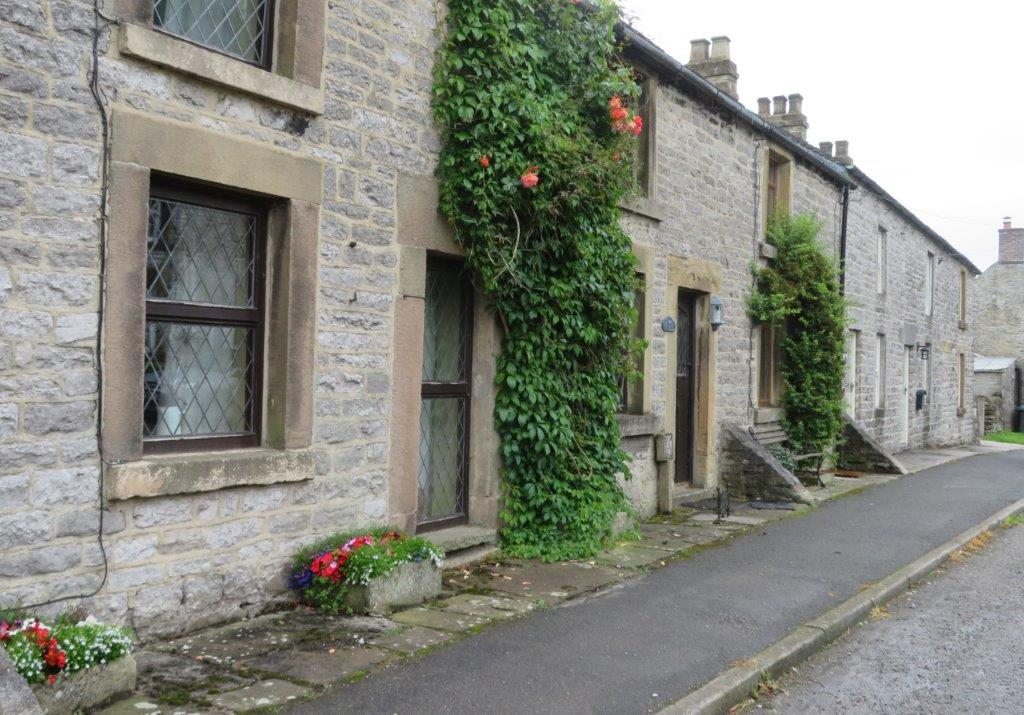 63 back in Monyash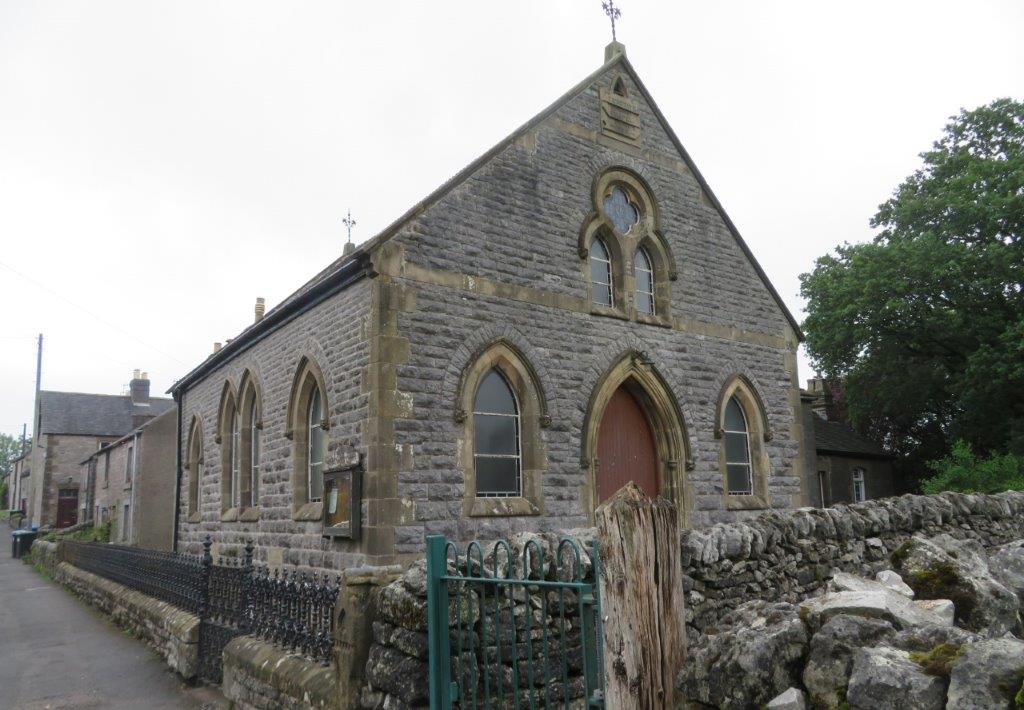 64 Methodist Church close to parking area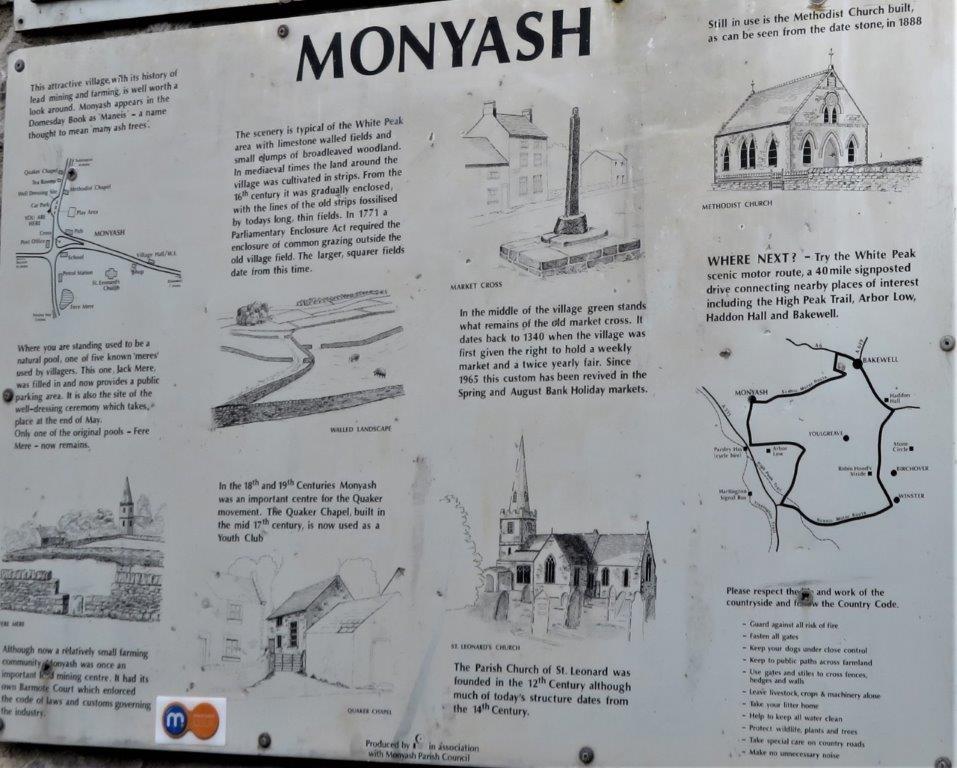 65 at parking area
homepage - Daywalks Index 2020 - contact me at