homepage - Daywalks Index 2020 - contact me at

2020.07.01**a 'social distancing walk' with 3 persons, Sheffield / Crookes / Cnr Stothard & Woodfield Rds SK325880, ~SW to / then W along Marsh Lane, ~WNW then ~W to cross River Rivelin at SK310876, ~150m W along river then turn N to cross Rivelin Rd & up to PH at SK308877, ~W along Tofts Lane & Coppice Lane turning ~N up to Bingley Lane & follow ~W to Bingley Farm, turn ~N up to Riggs High Road joining at SK293883, ~W along Riggs H R to pass (on south side) Flash Lane, but turn ~N on FP, at Hill Farm turn ~W for ~150m and cross Load Brook, ~NNW on Bents Lane, ZZ across Game Lane then thru Cow Gap to join Ringwood Lane ~NNE to Dungworth, on North side of PH take FP ~E to Road at SK284898, Rd ~E then circle N to SK292898, FP ~S to Storrs Lane, follow lane SSE / E / NE to cross River Loxley & join & follow path at SK300896 ~E, at SK310895 turn ~S to cross River Loxley and climb up to (one time) PH, follow road (Myers Grove Lane) to East to join Stannington Rd for ~150m S before joining & following Low Rd ~SSW to Hollins Lane & ~E on it across Rivelin Valley Rd, then up narrow very steep Lane ~SE back to start. - Leader David Jefferies - Wednesday. Note three maps were used when trying to describe this walk OS 1 in 25.000 & 1 in 50.000 and OS street Atlas for South Yorkshire (5.52cm to 1km) - all seemed to have some contradictory information! Some on ground re mapping desirable for new editions?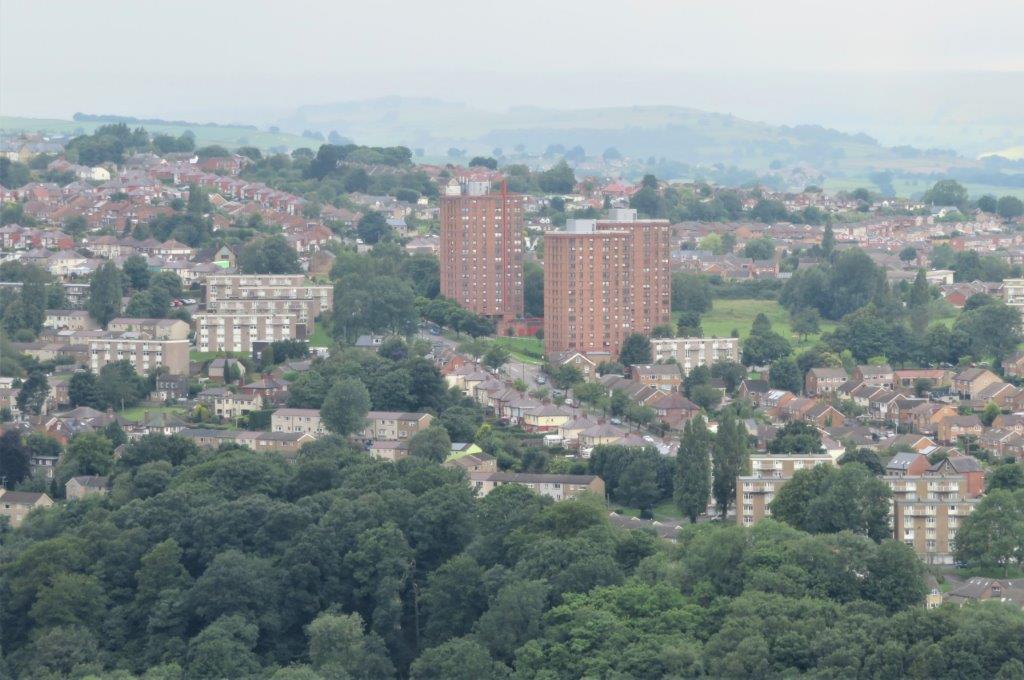 1 View from start at Crookes across to Stannington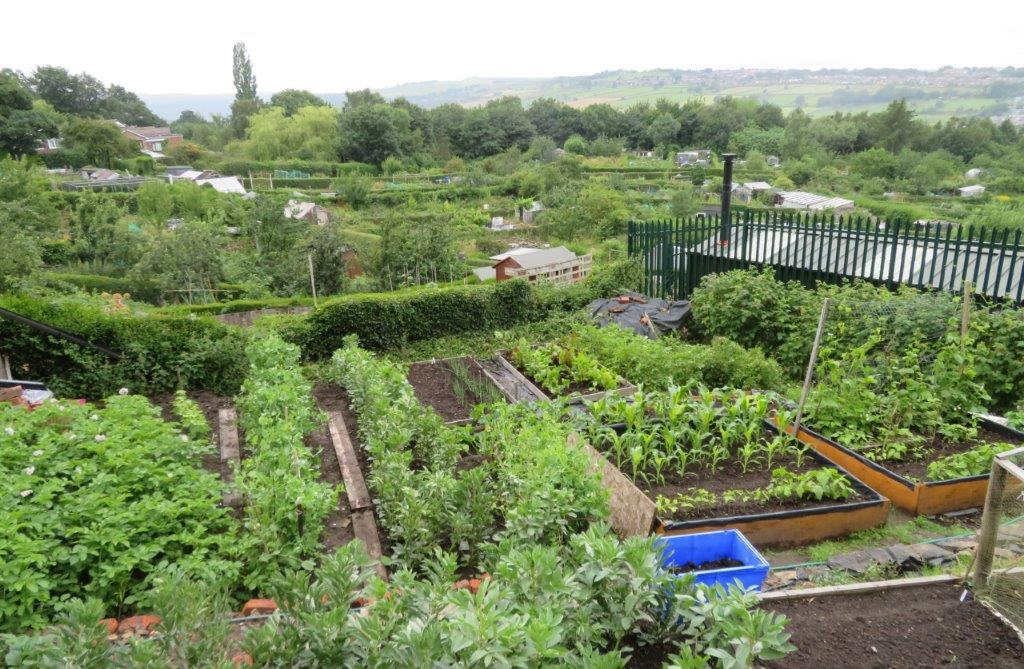 2 Hagg Lane & district Gardeners Allotment Society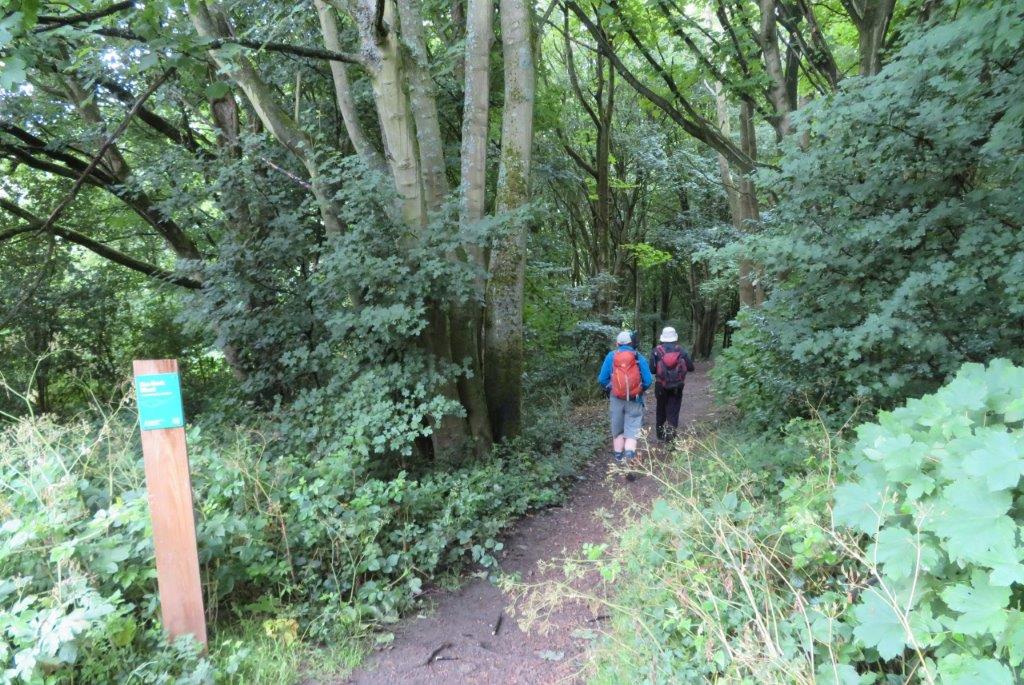 3 Den Bank Wood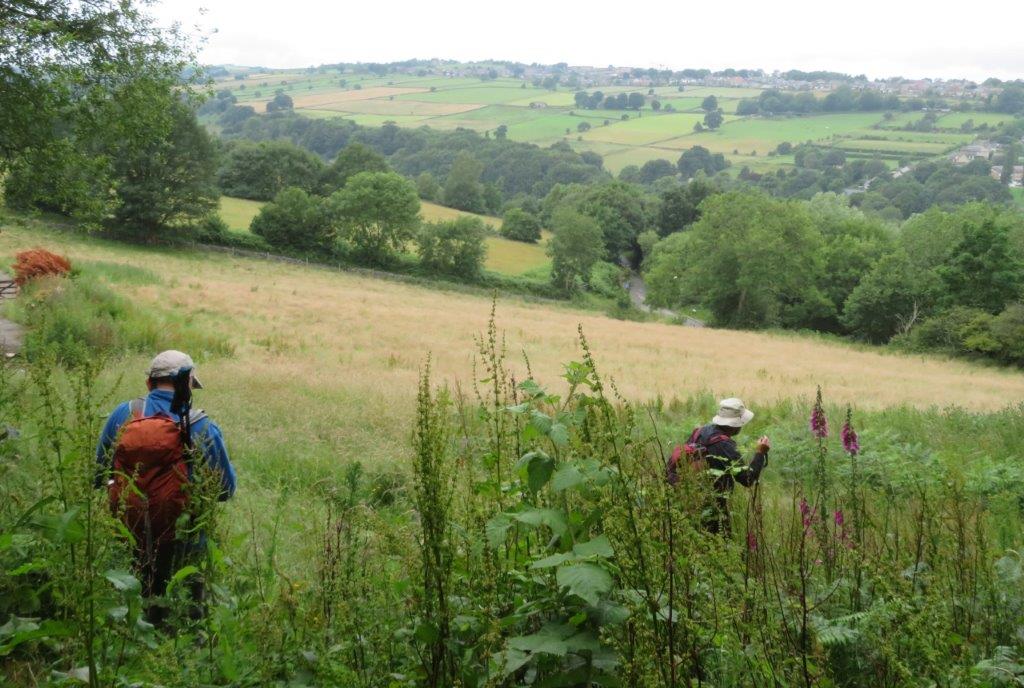 4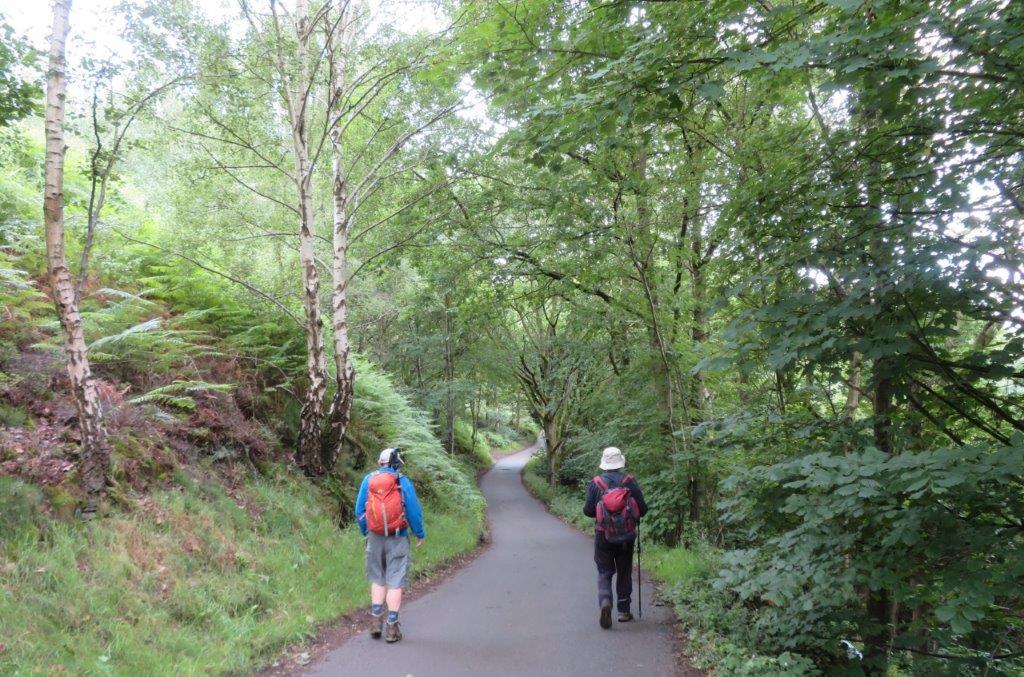 5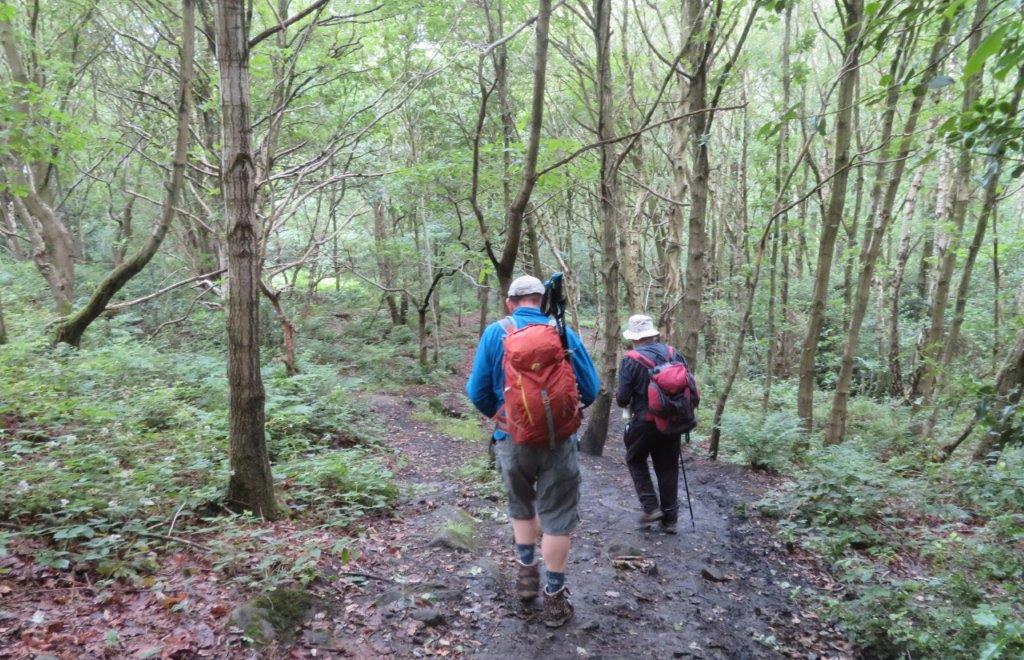 6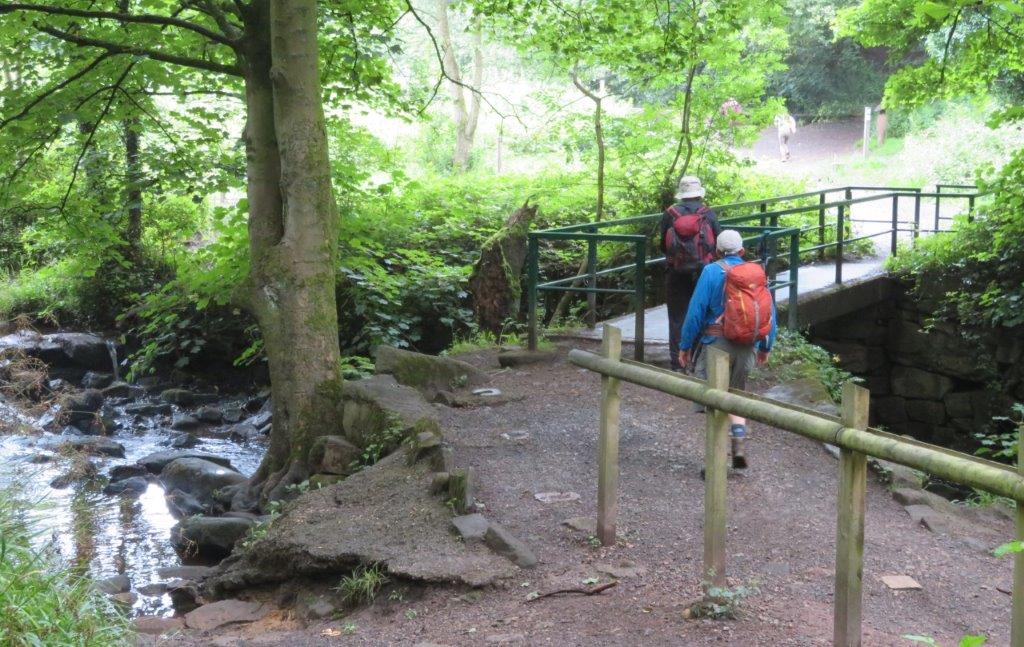 7 The footbridge crossed over the River Rivelin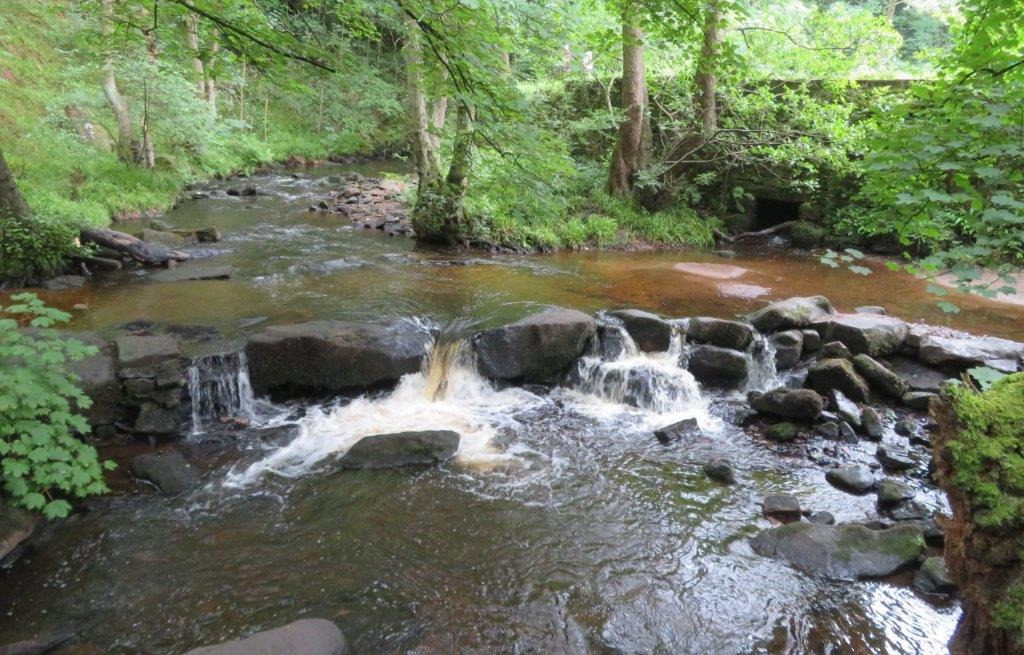 8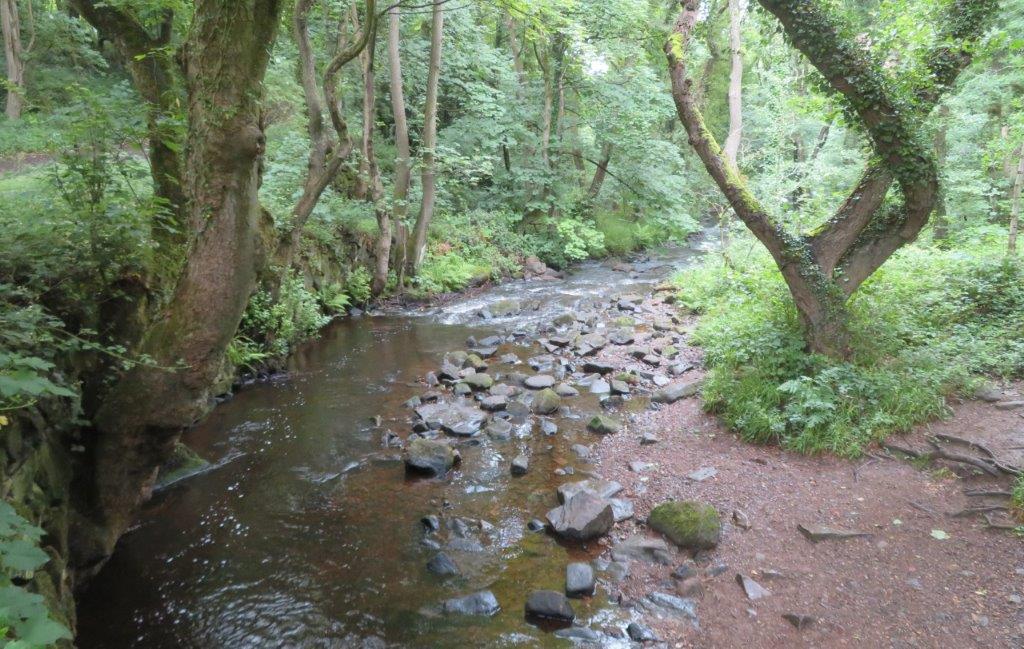 9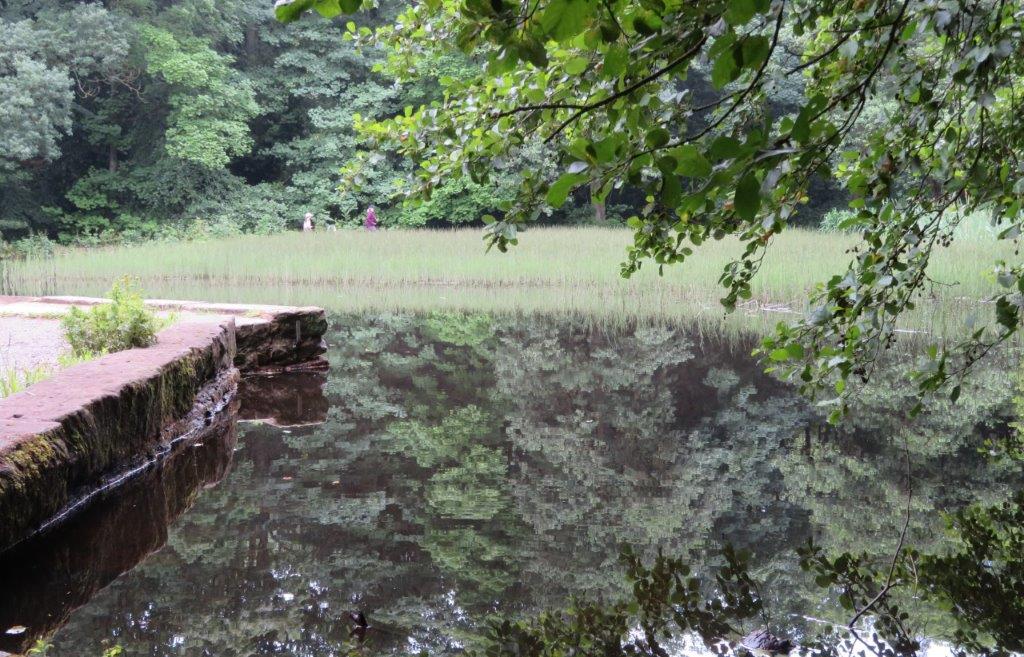 10 Millpond near footbridge - reflections only where water is clear of reeds.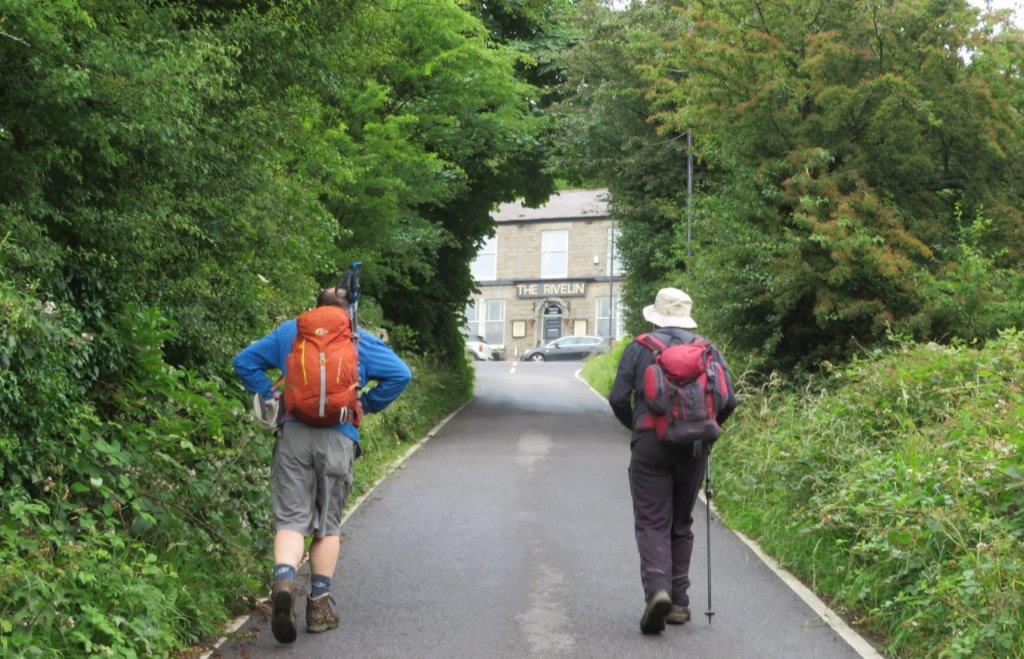 11 up to the Rivelin PH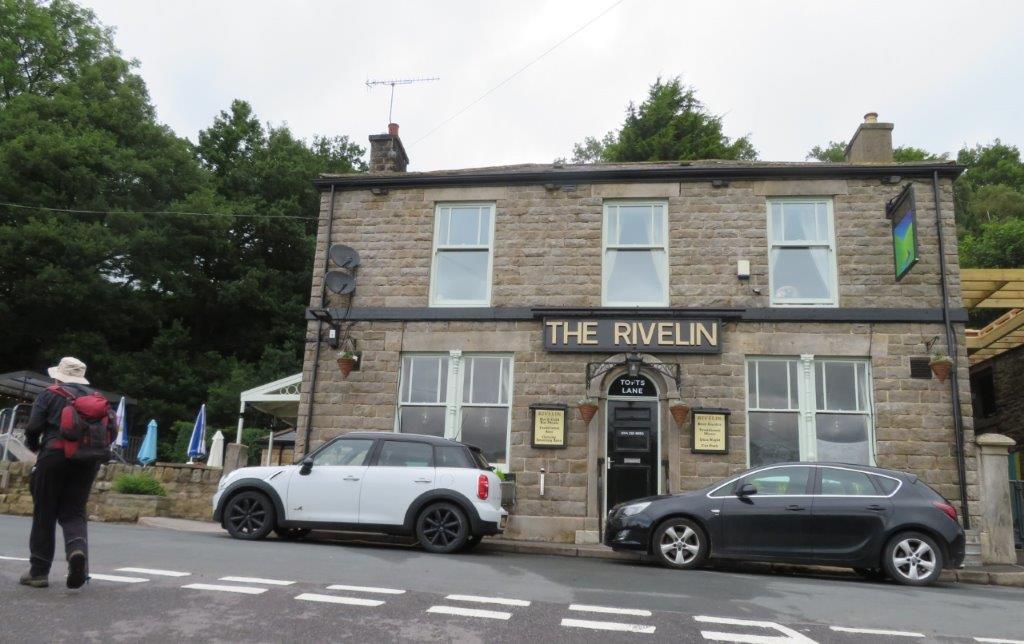 12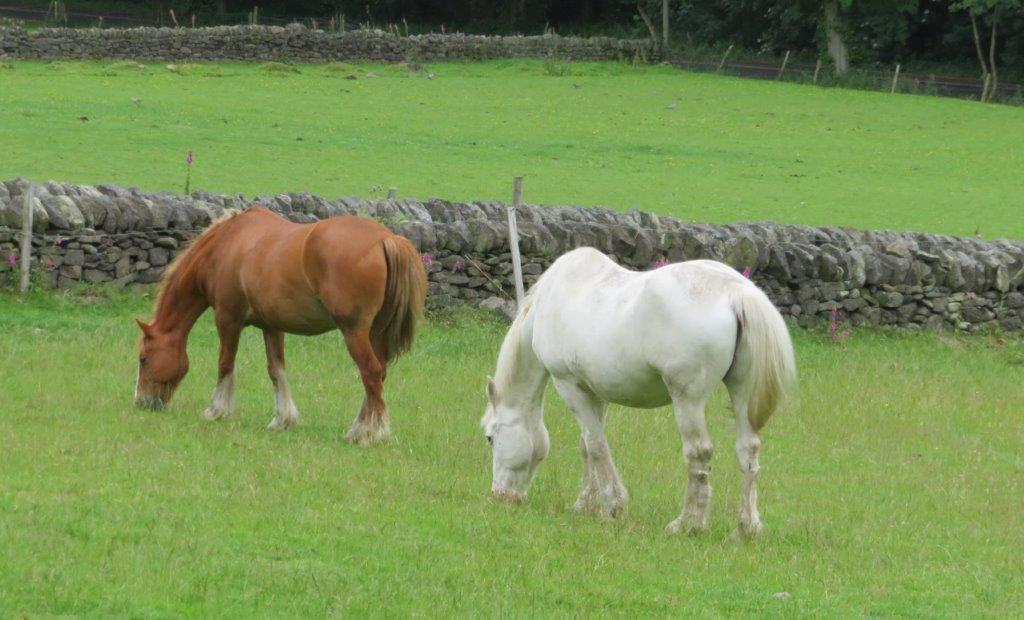 13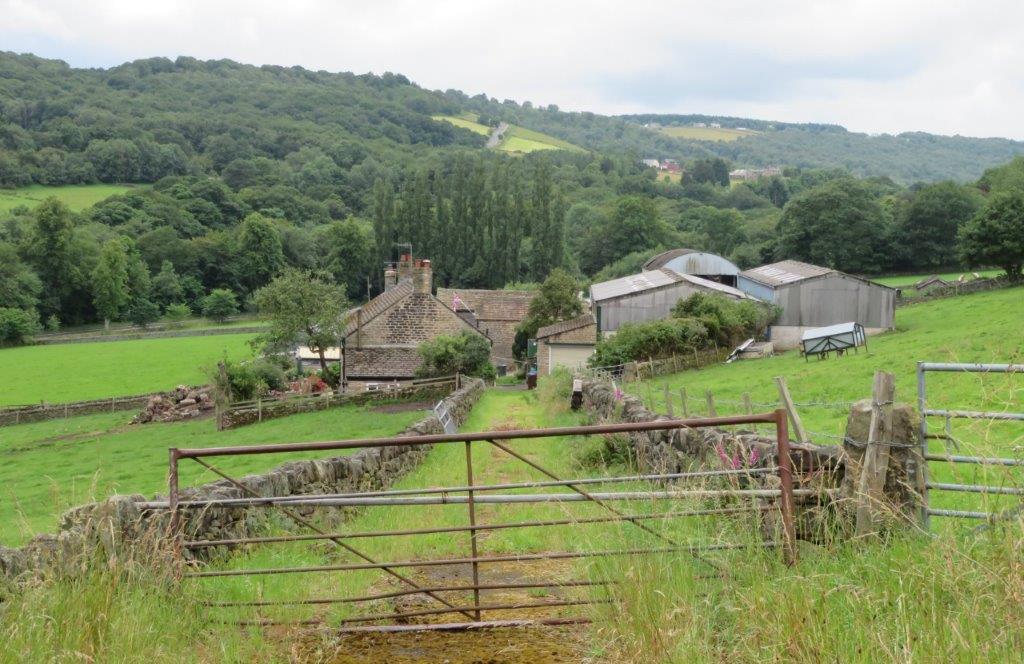 14 looking across Rivelin Valley - in middle near top part of Lodge Lane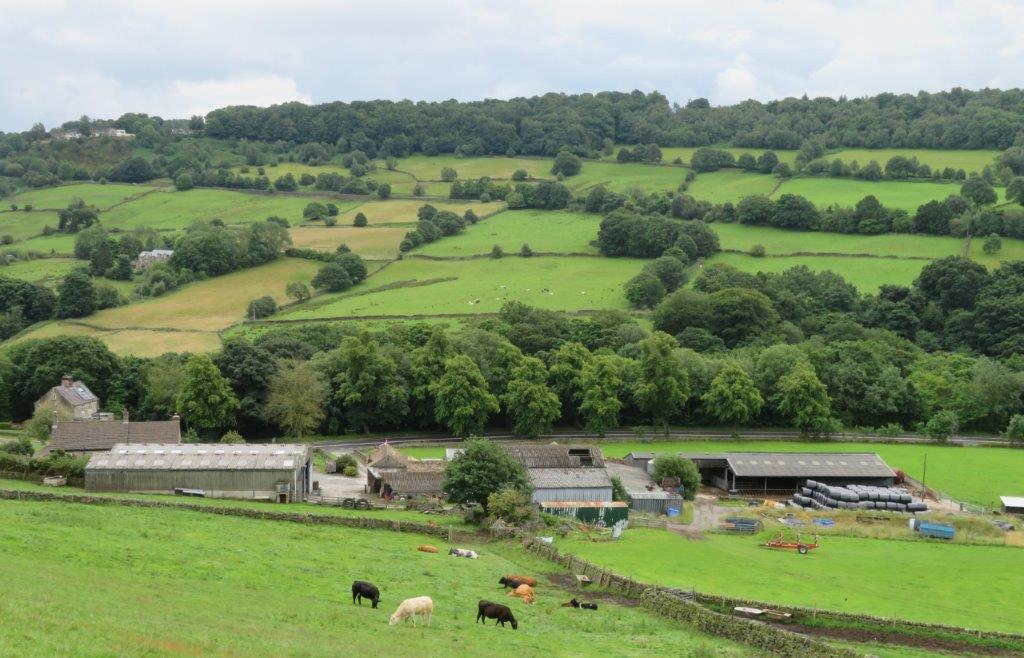 15 Rivelin road visible at bottom, higher up rising from Rivelin River is the A57 road (Sheffield / Manchester)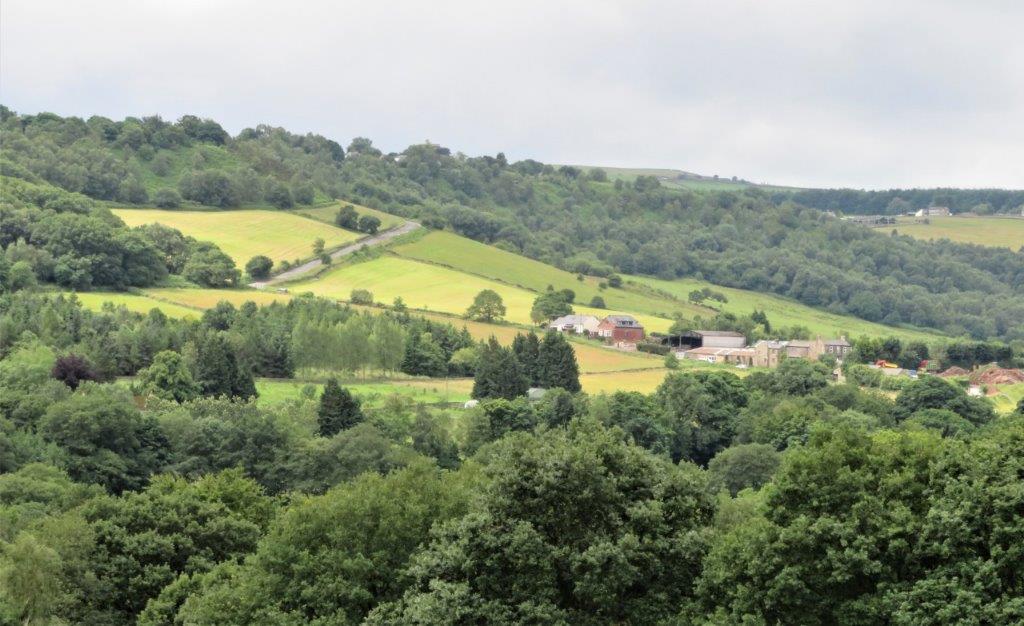 16 another view across to Lodge Lane.Fox Hagg Farm? on right.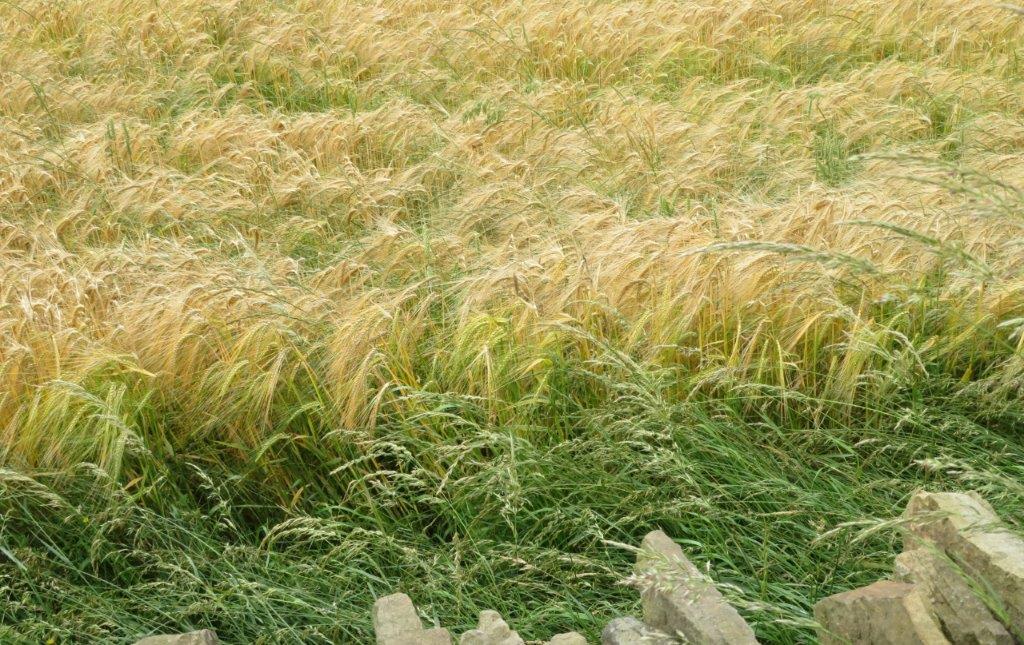 17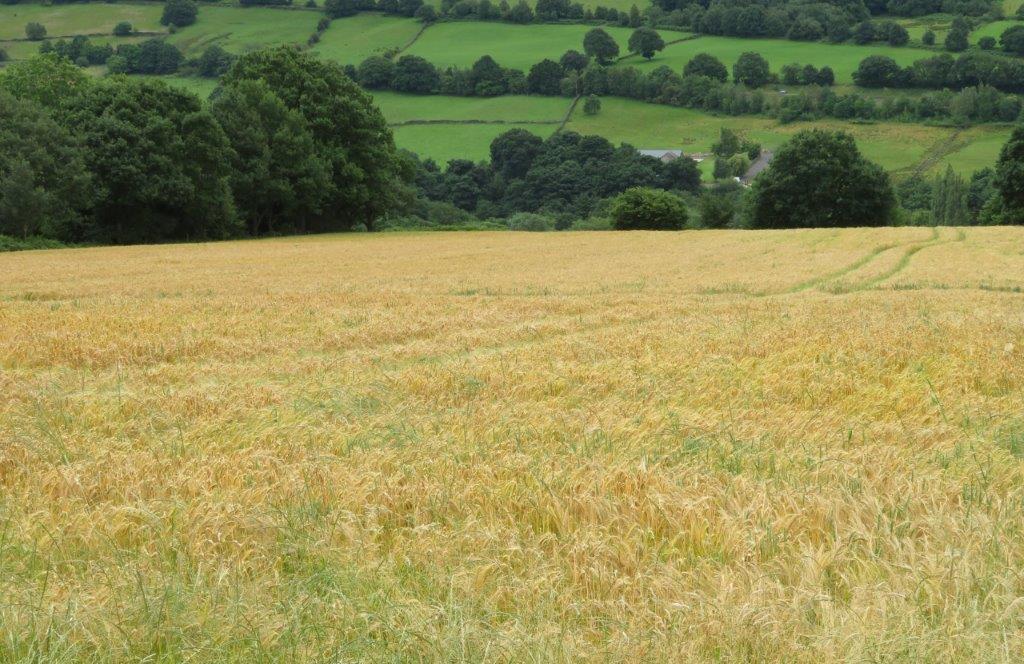 18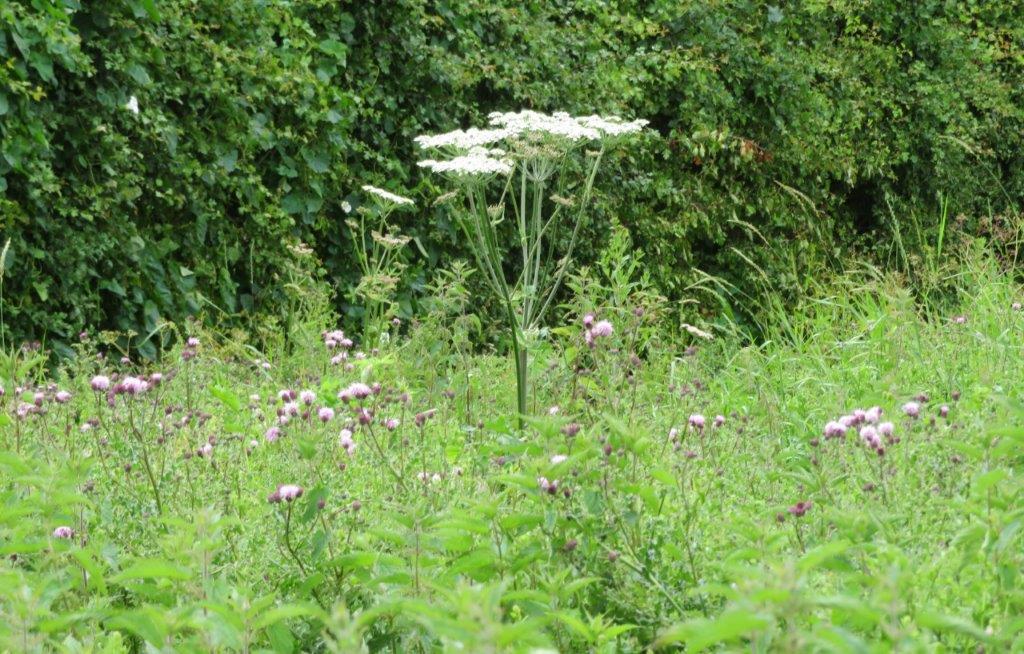 19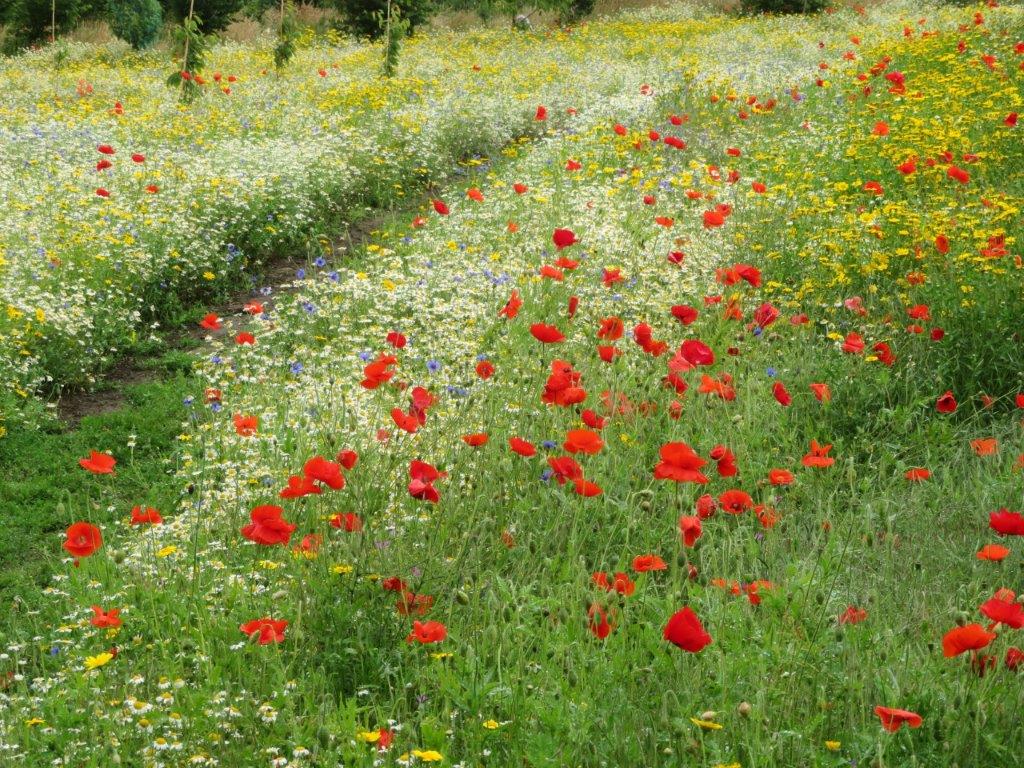 20 Bingley Farm (now part of Pictorial Meadows?)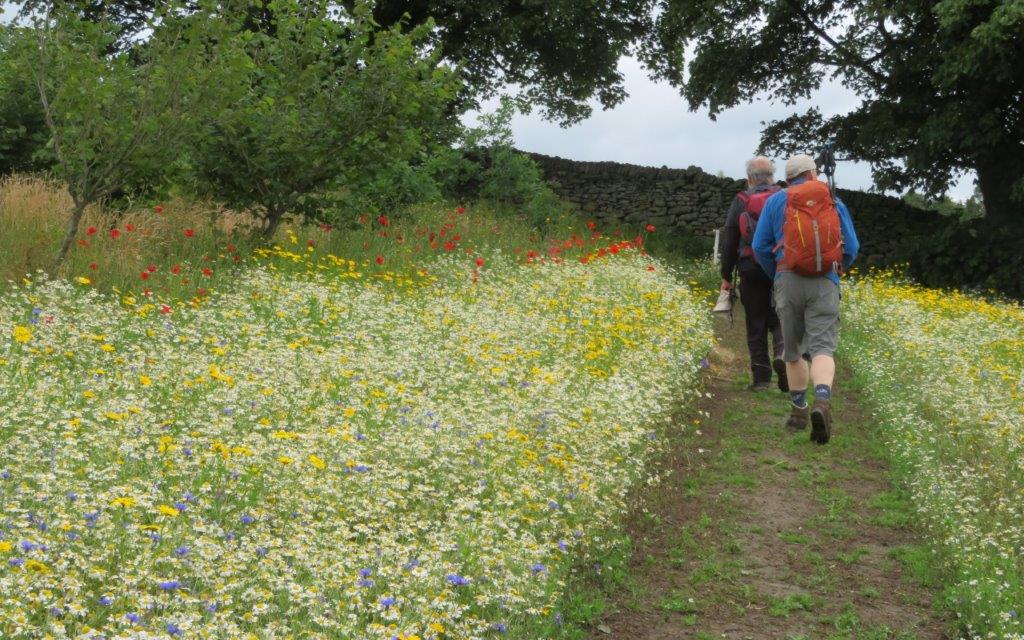 21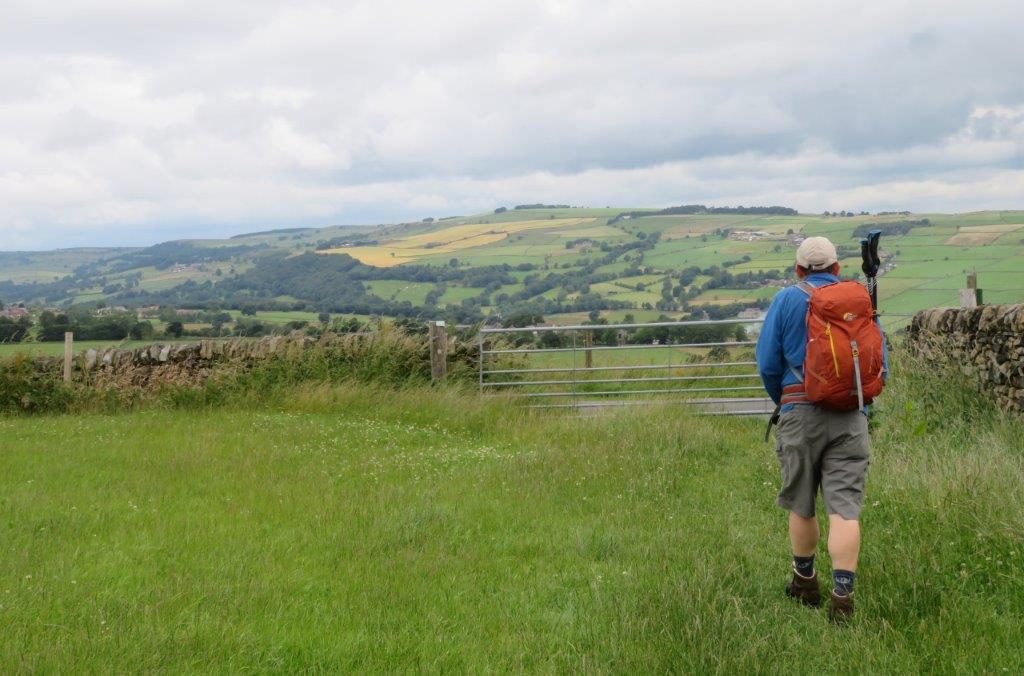 22 approaching Riggs High Road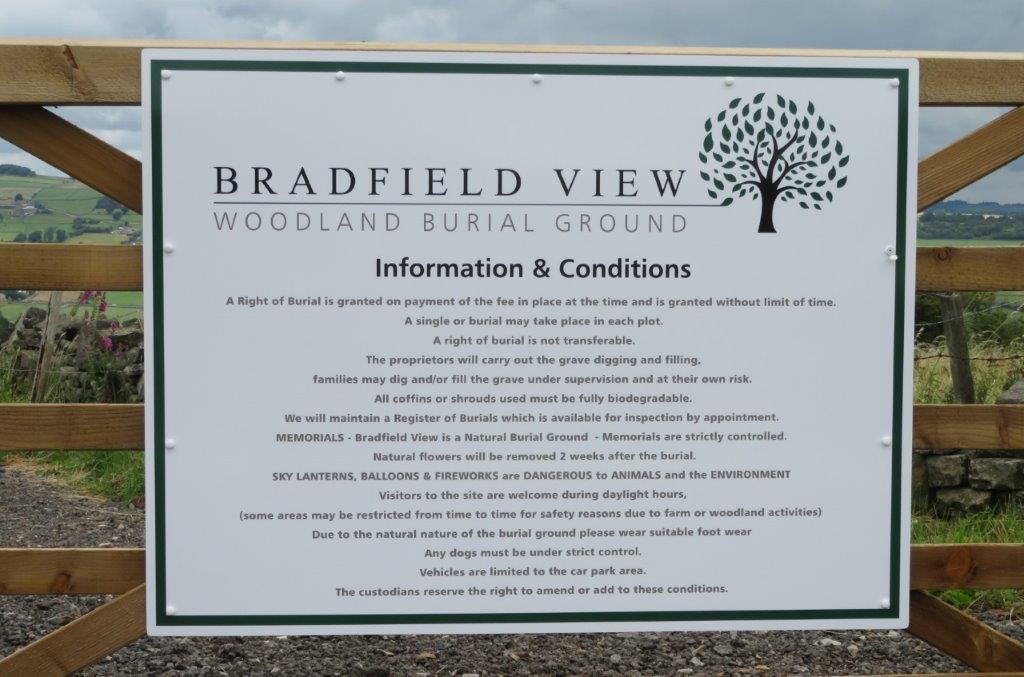 23 a new burial ground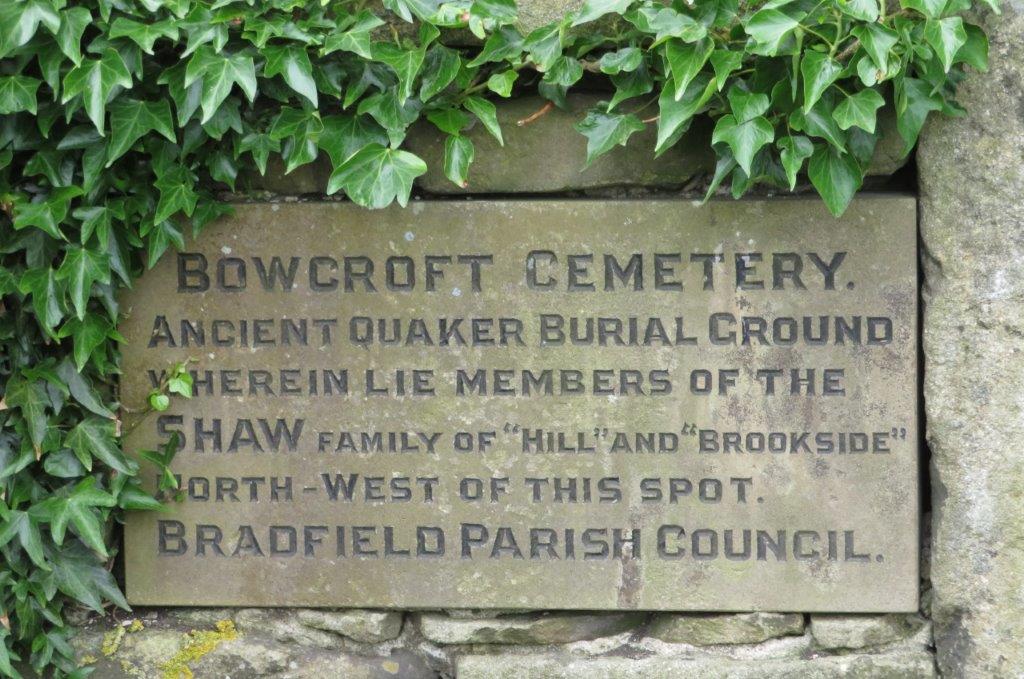 24 we diverted briefly to East and down to the Ancient Quaker Burial ground then returned to Riggs High Road and went West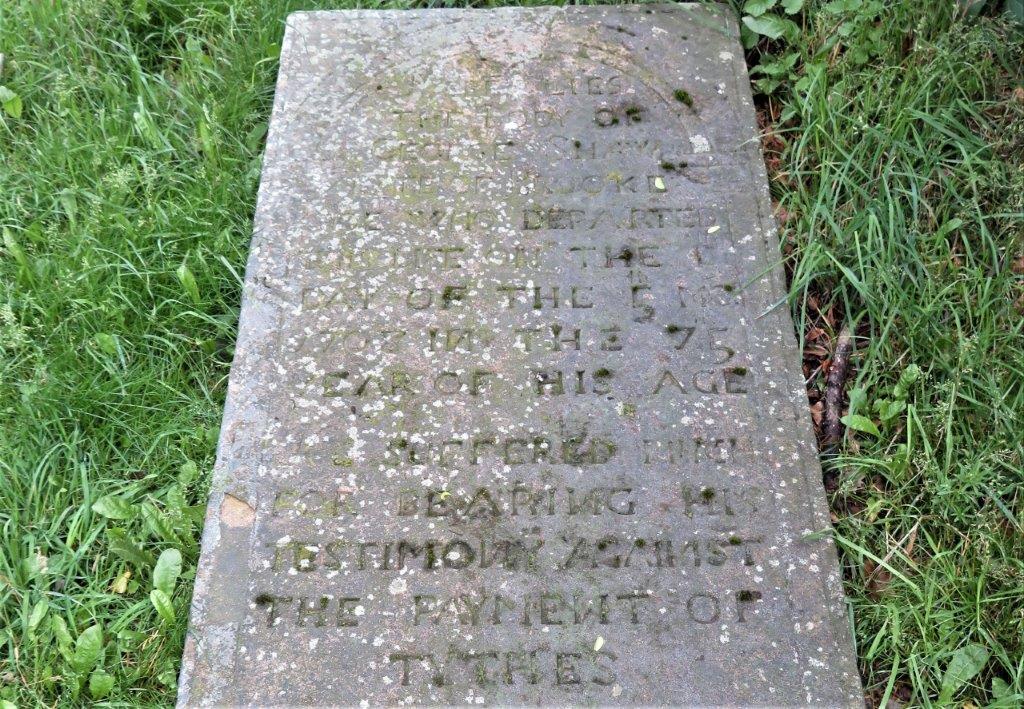 25 The memorial stone to George Shaw - the last part reads "HE SUFFERED MUCH FOR BEARING HIS TESTIMONY AGAINST THE PAYMENT OF TYTHES" Apparently this was required whether or not one was a member of the State Church.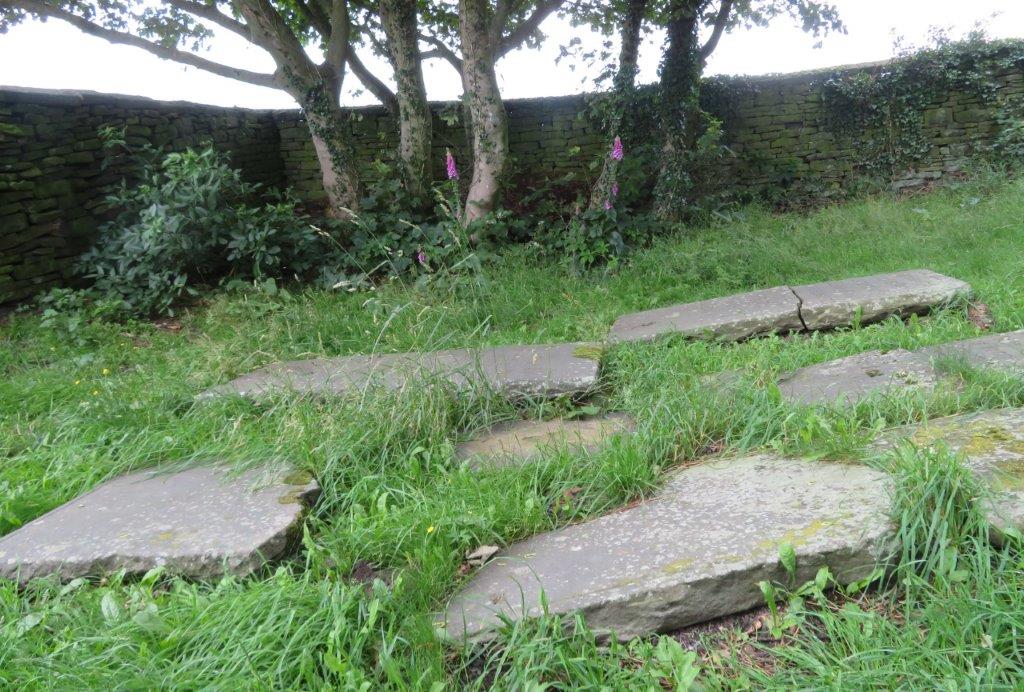 26 other memorial stones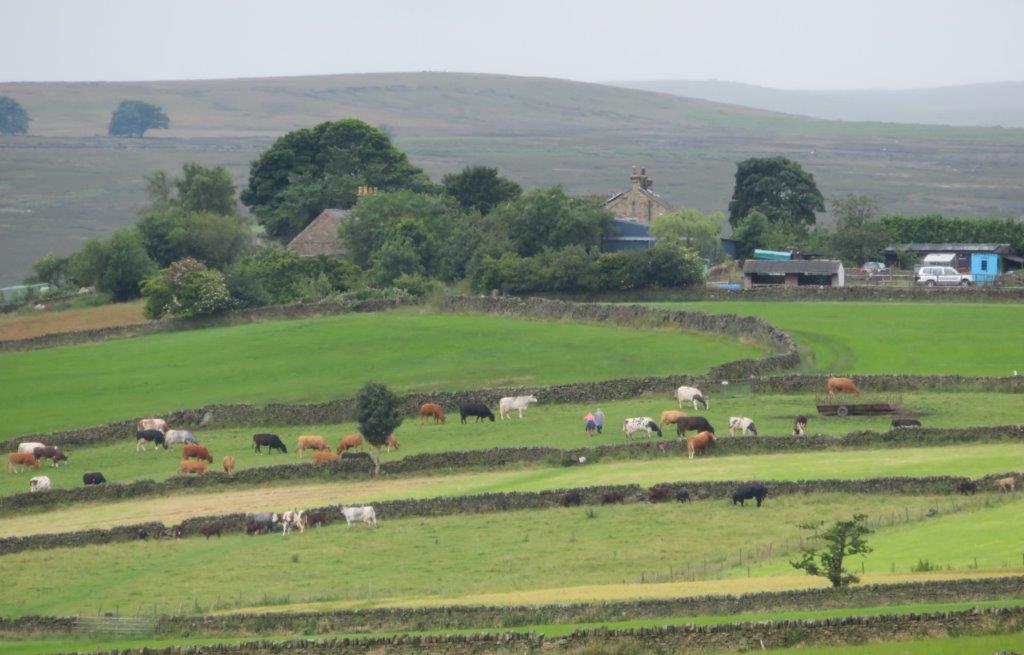 27 a view from Riggs High Road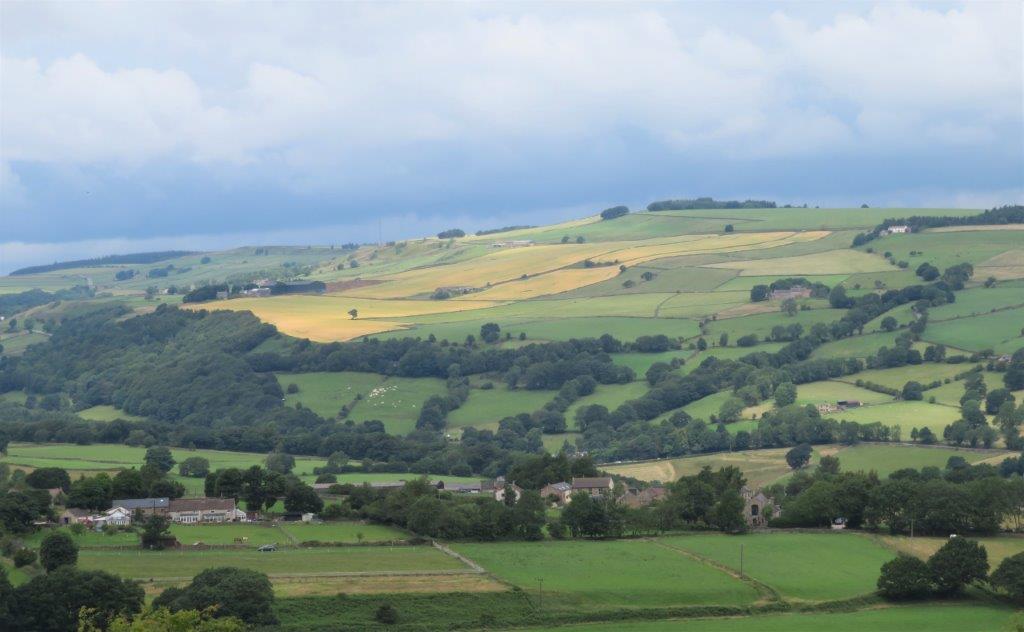 28 a view from Riggs High Road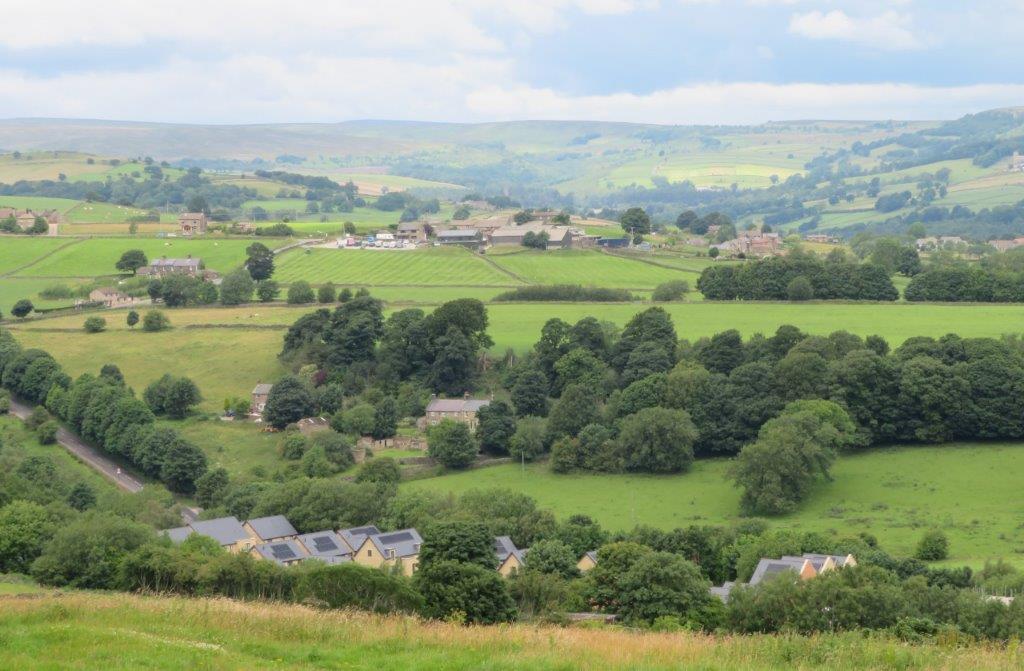 29 looking down at new houses erected on the site of Stopes Works on Stopes Road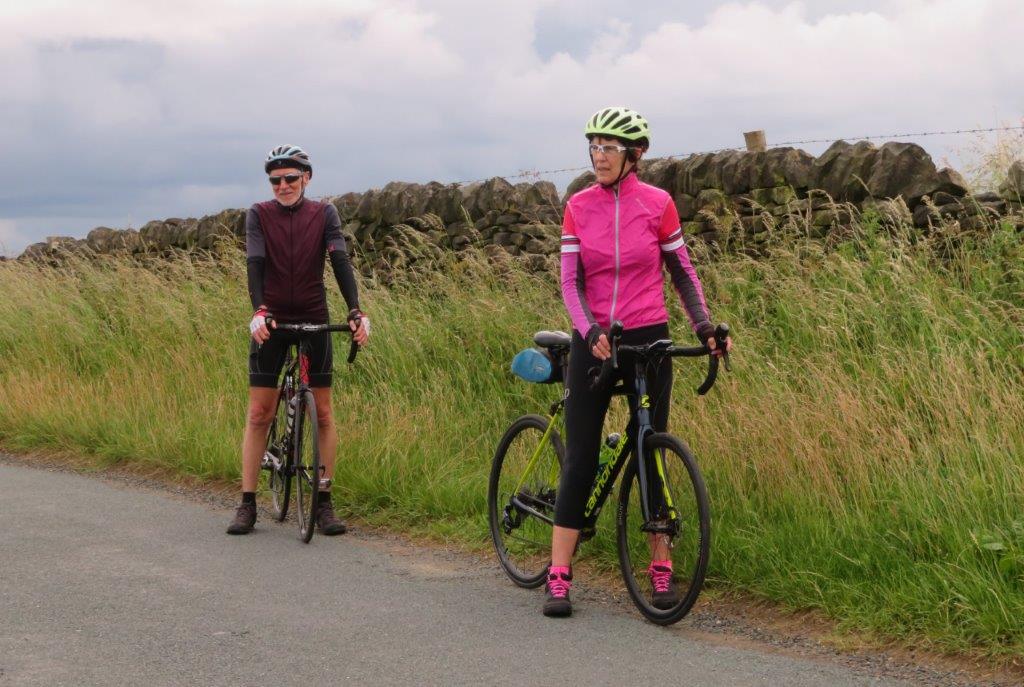 30 a chance meeting with friends (who now cycle) on Riggs High Road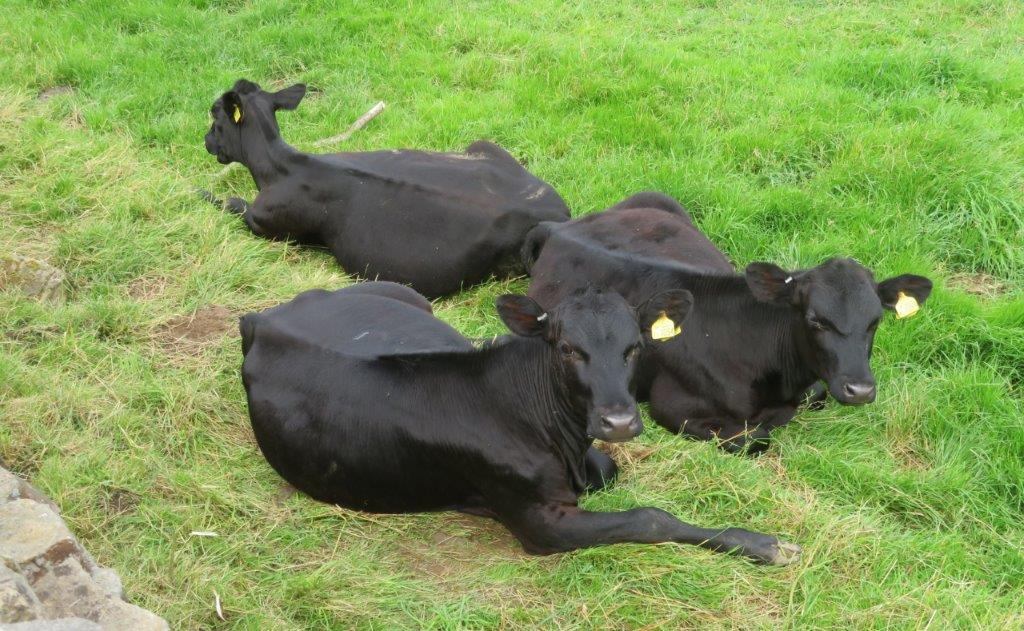 31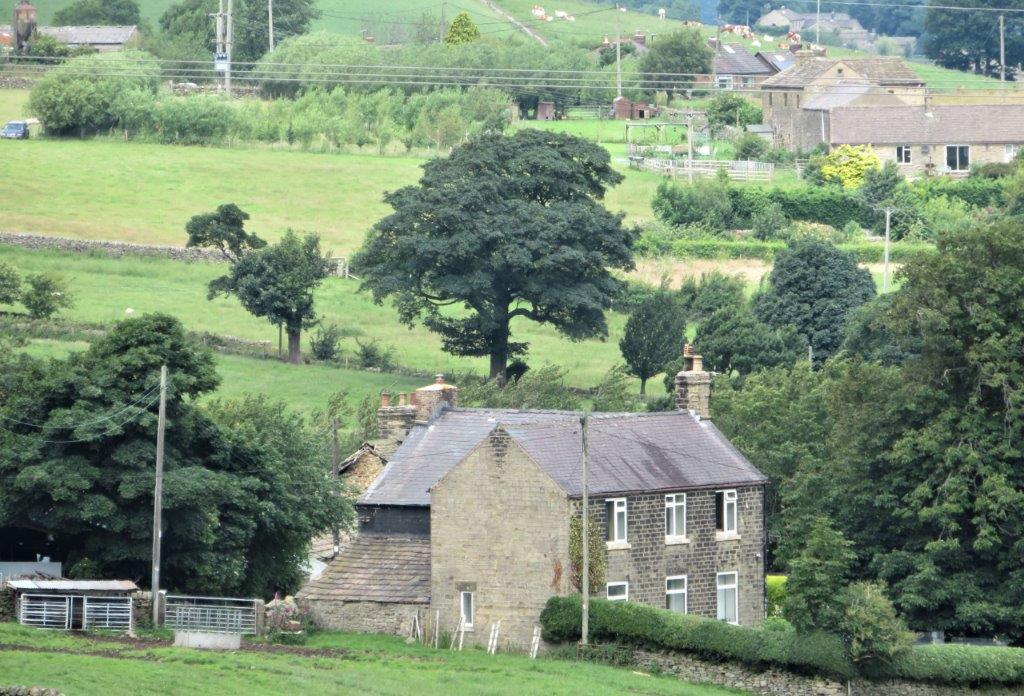 32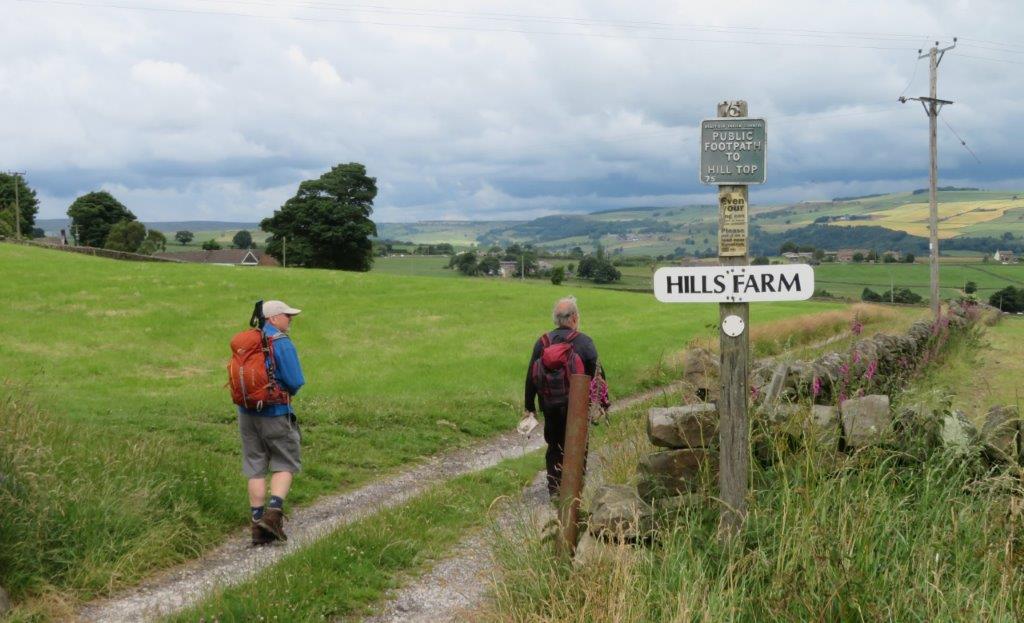 33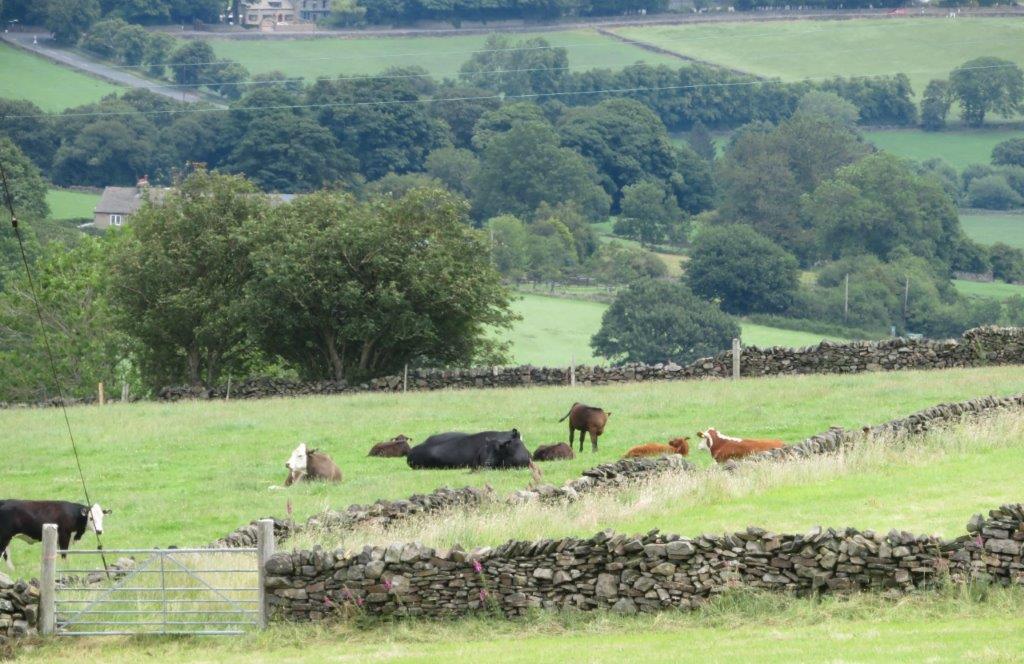 34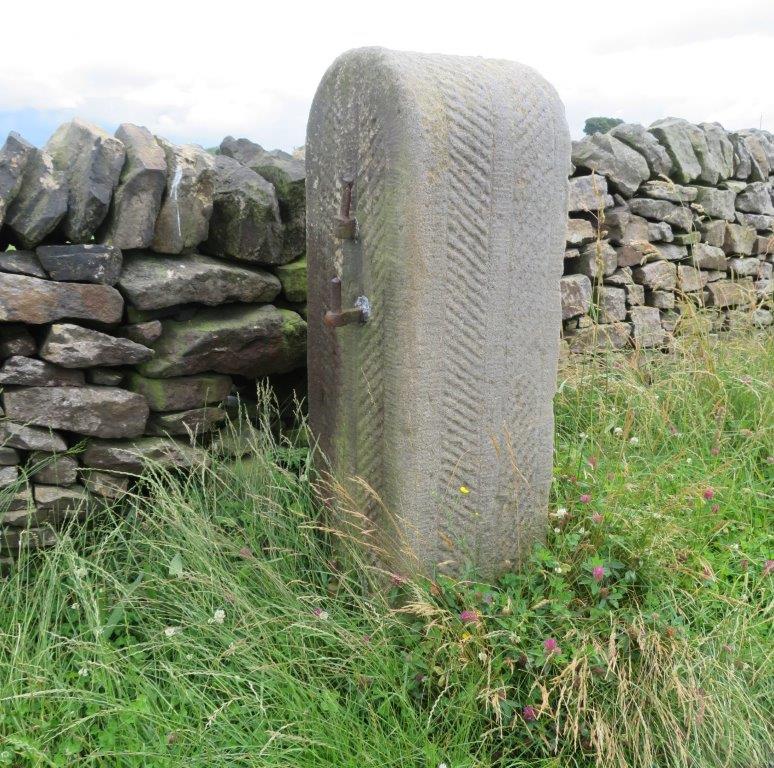 35 One engraved stone gatepost remaining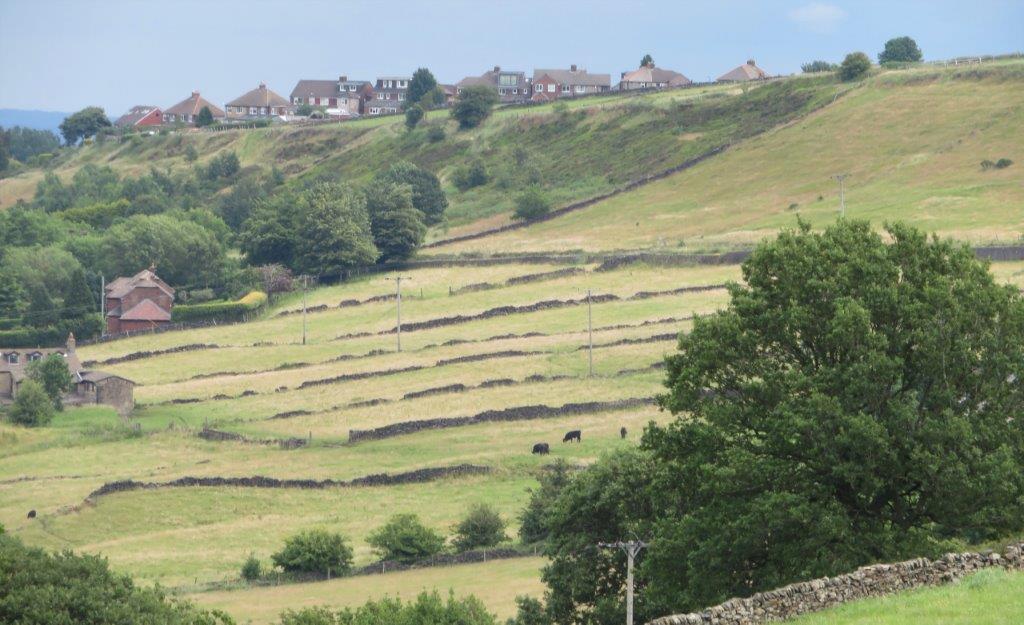 36 looking across towards Stannington and the broken down dry-stone walls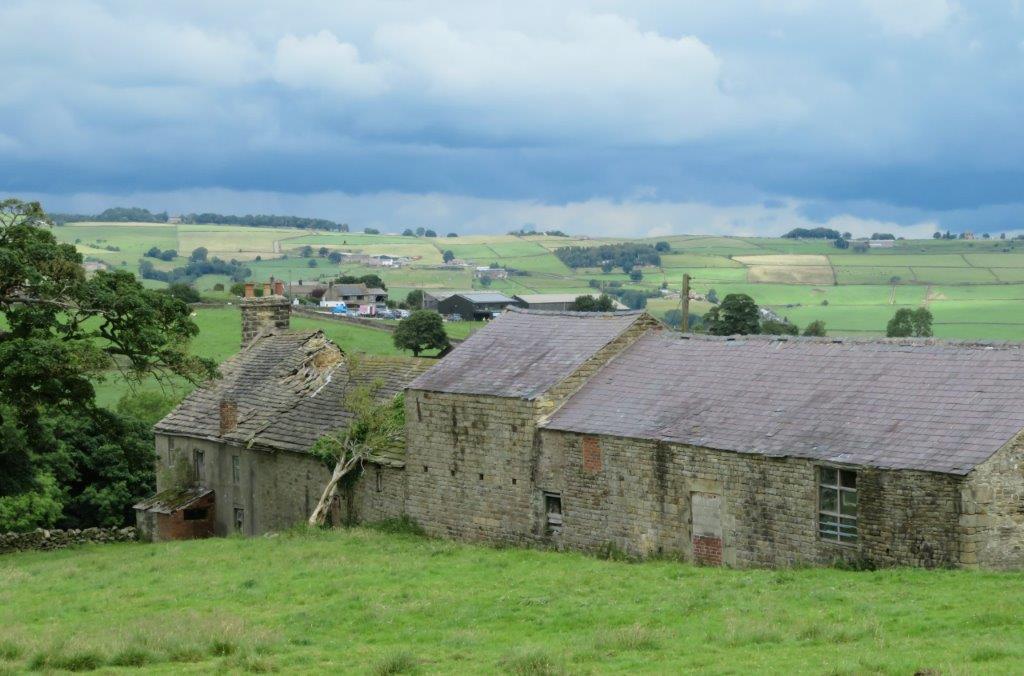 37 Hill Farm buildings - decaying over the years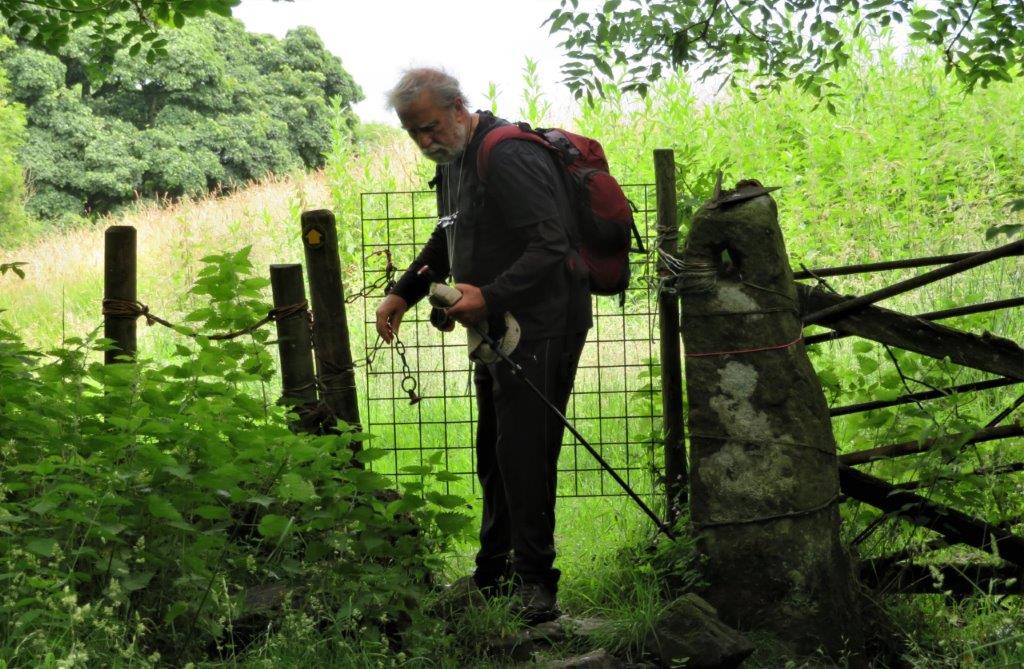 38
39 the footbridge over Load Brook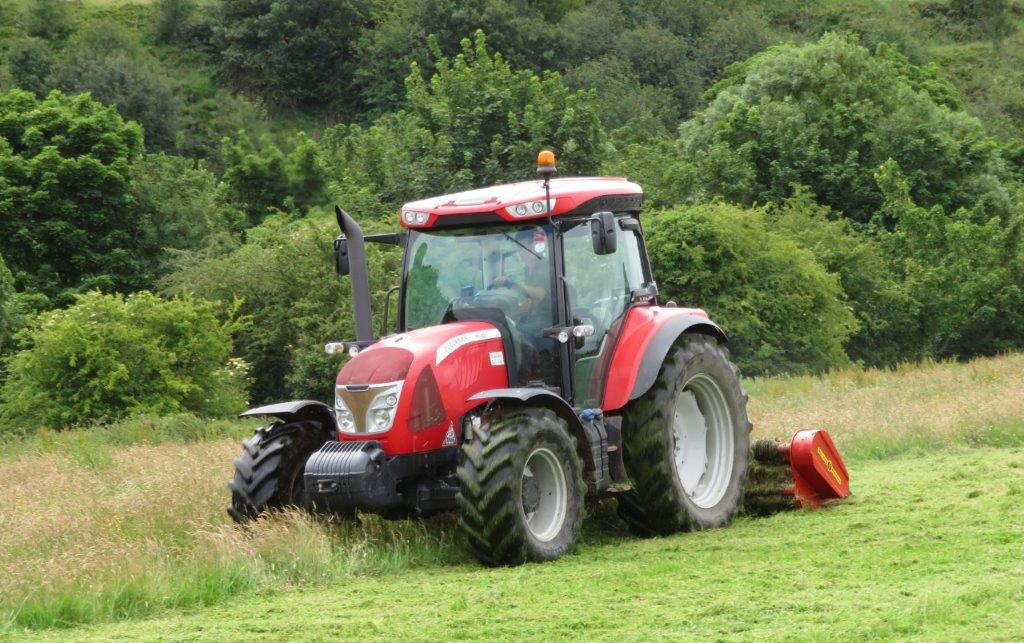 40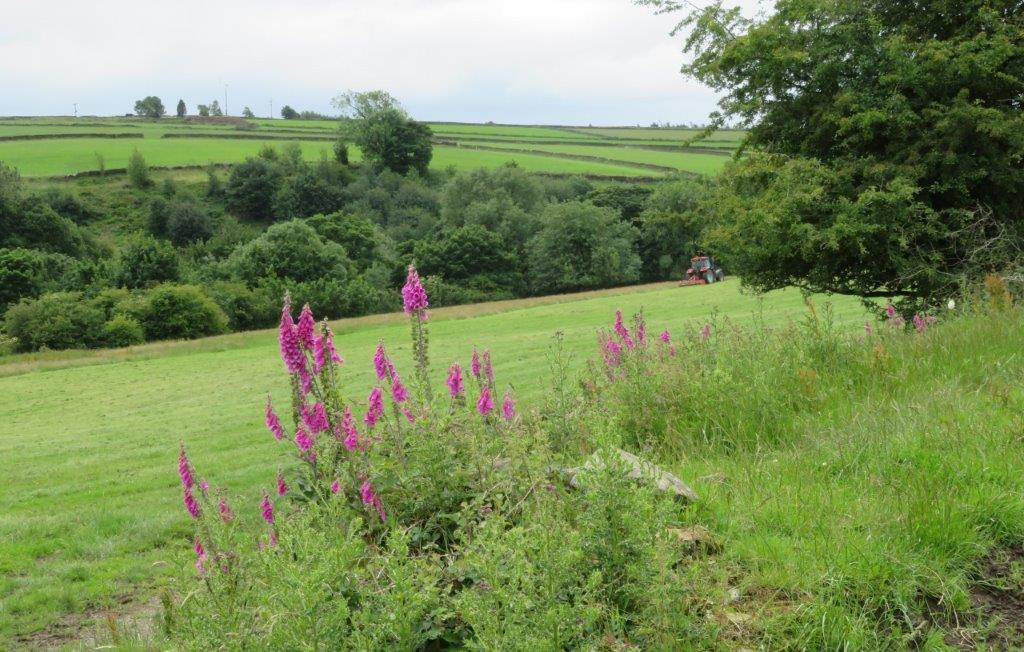 41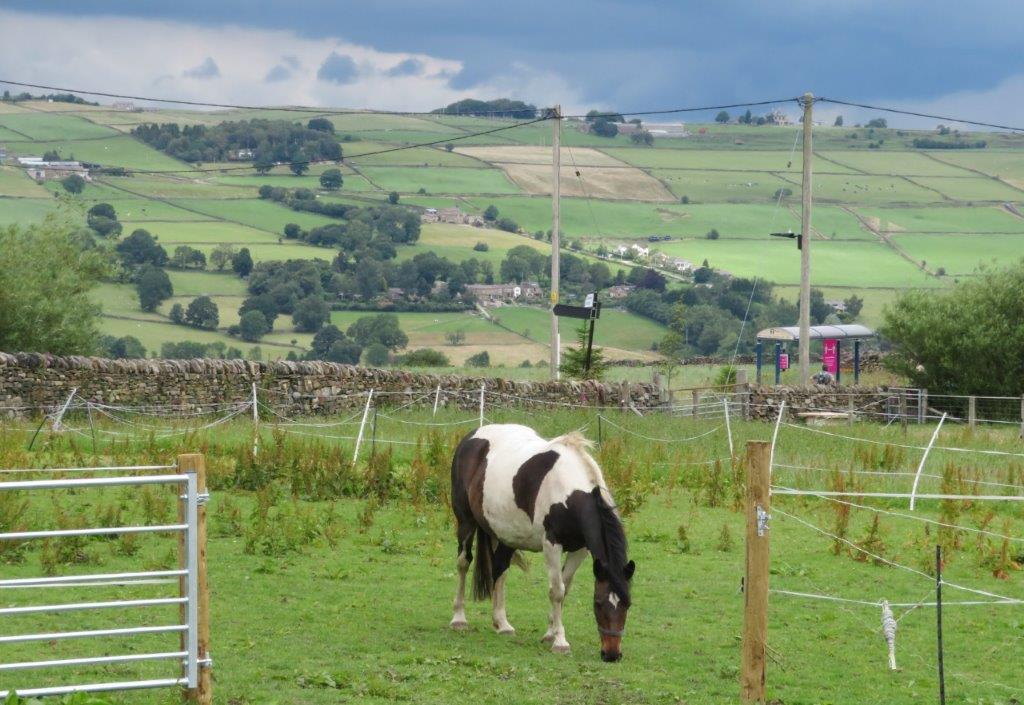 42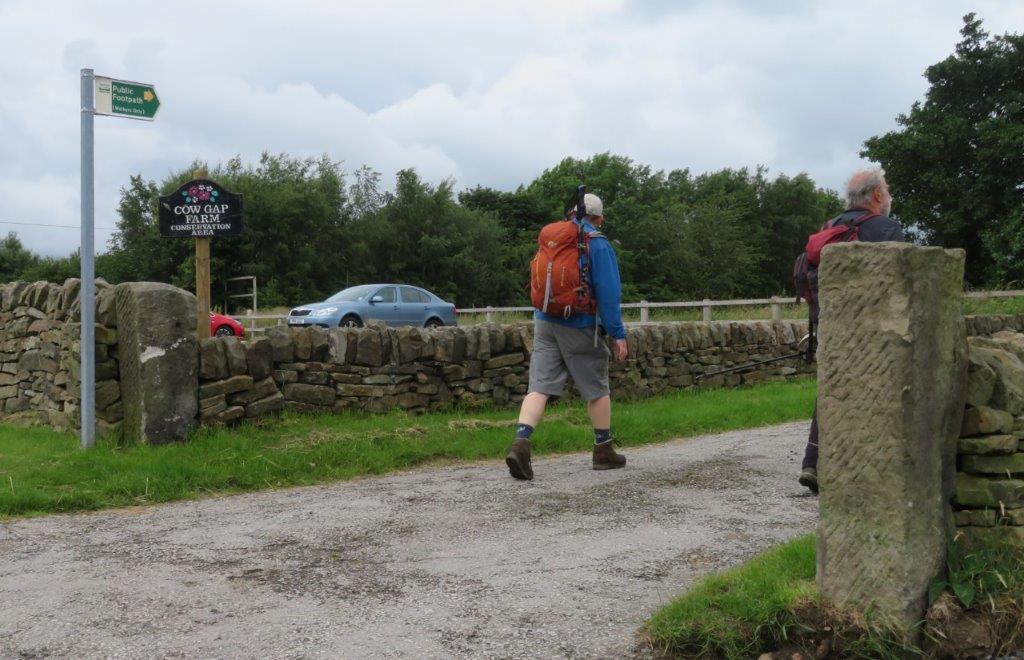 43 FP sign from Game Lane into Cow Gap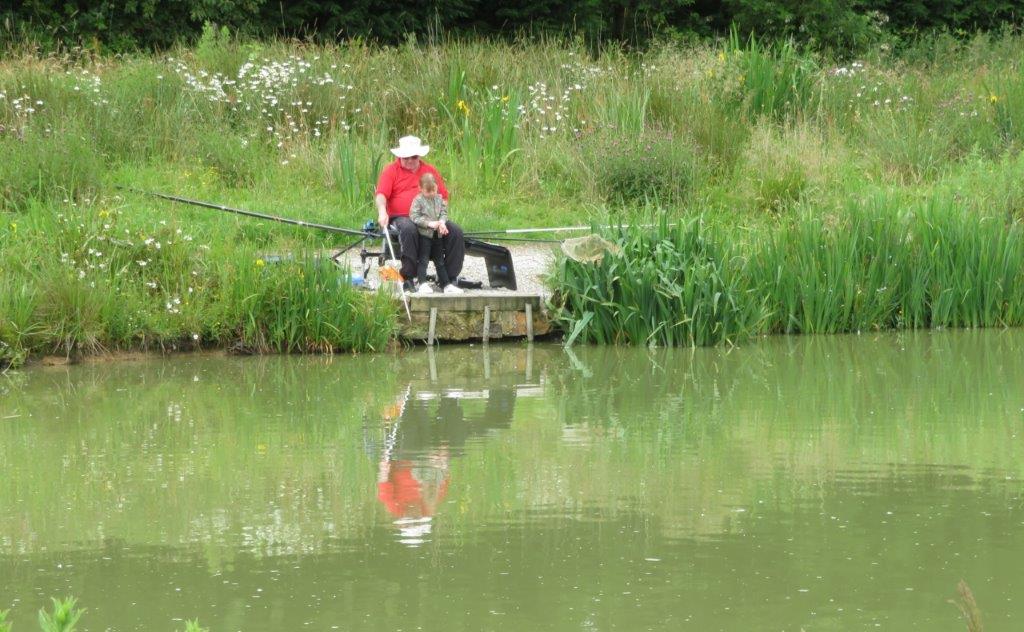 44 Fishing Pond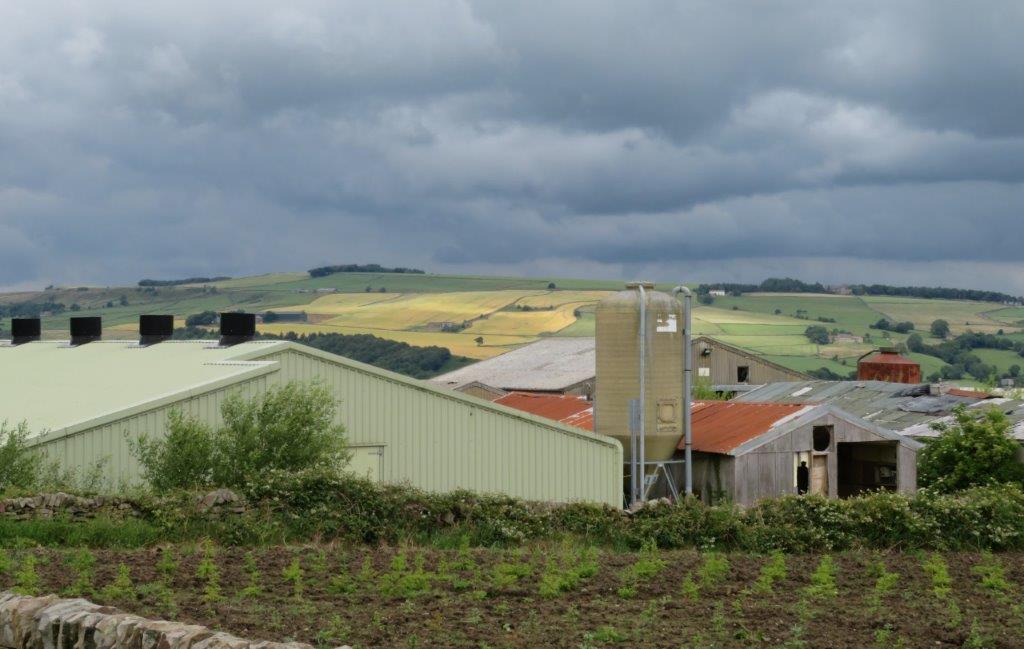 45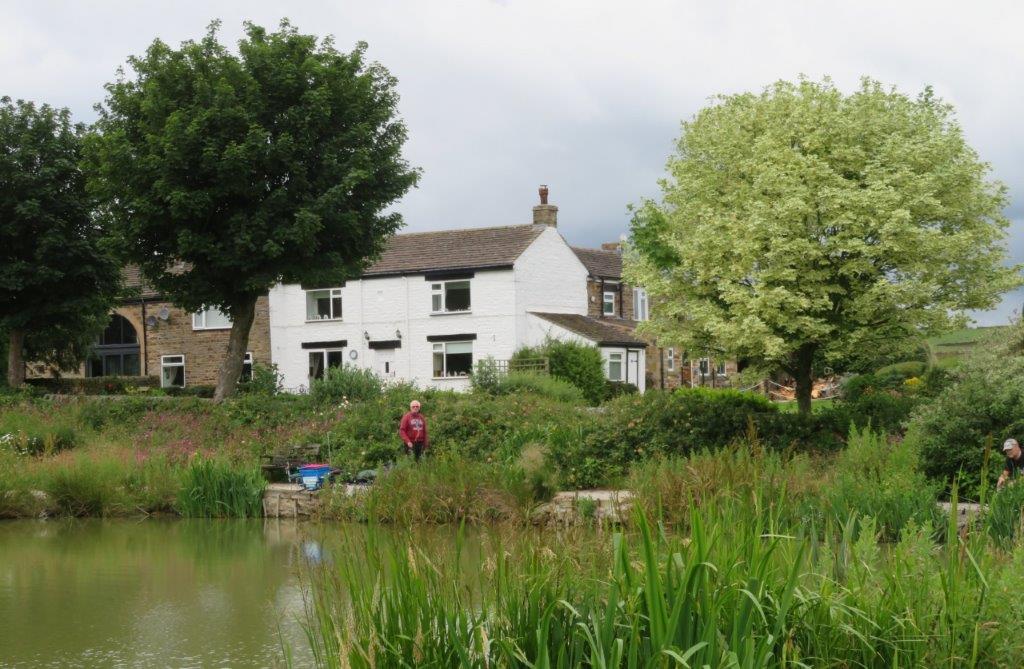 46 another friend (who now fishes) comes to greet us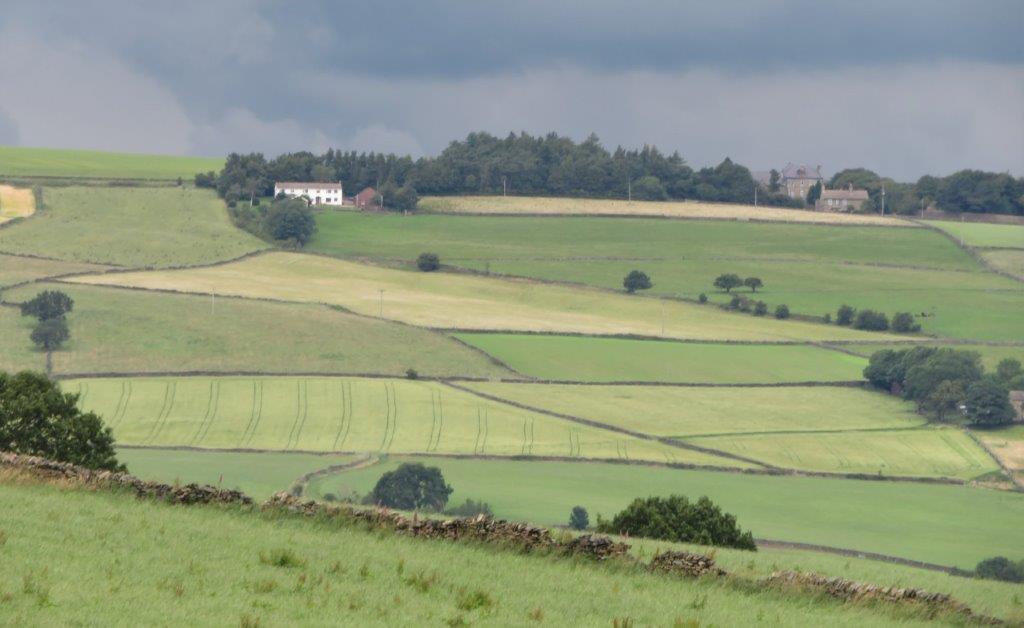 47 looking across to The Convent (to right) on Kirk Edge Road?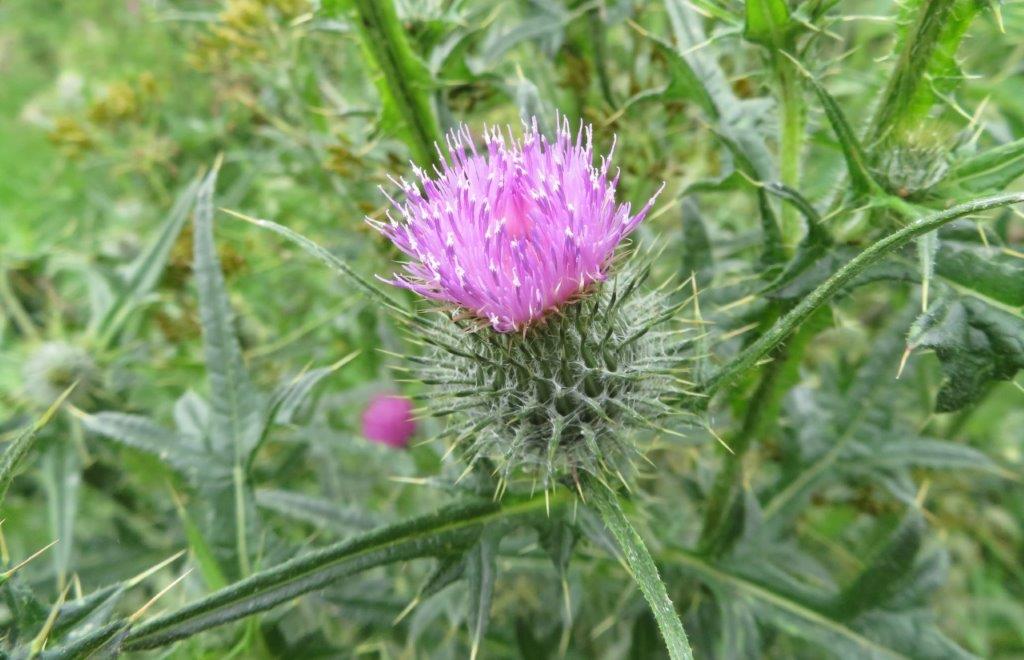 48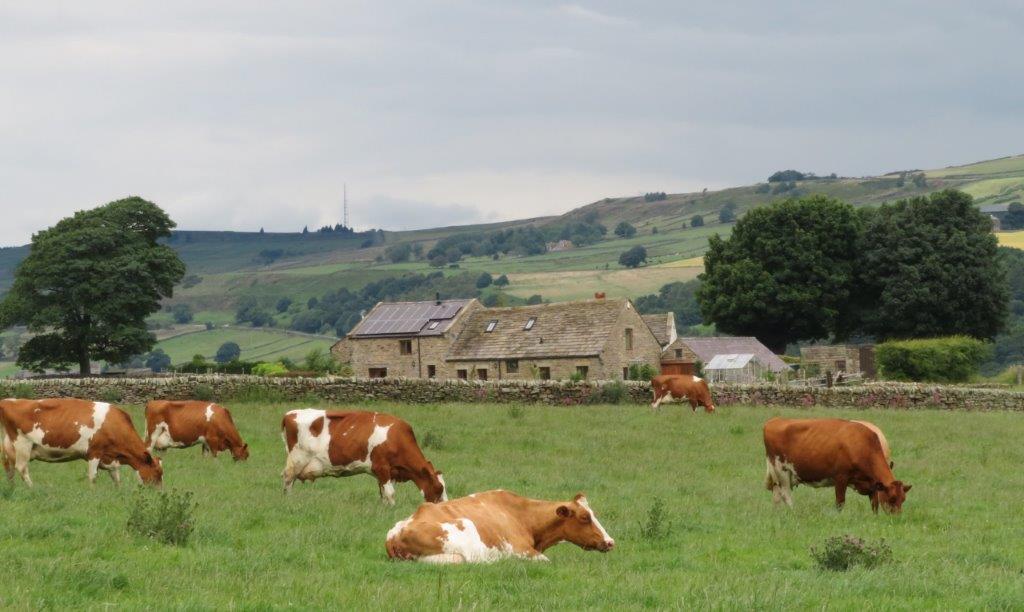 49 cows seen from Ringwood Lane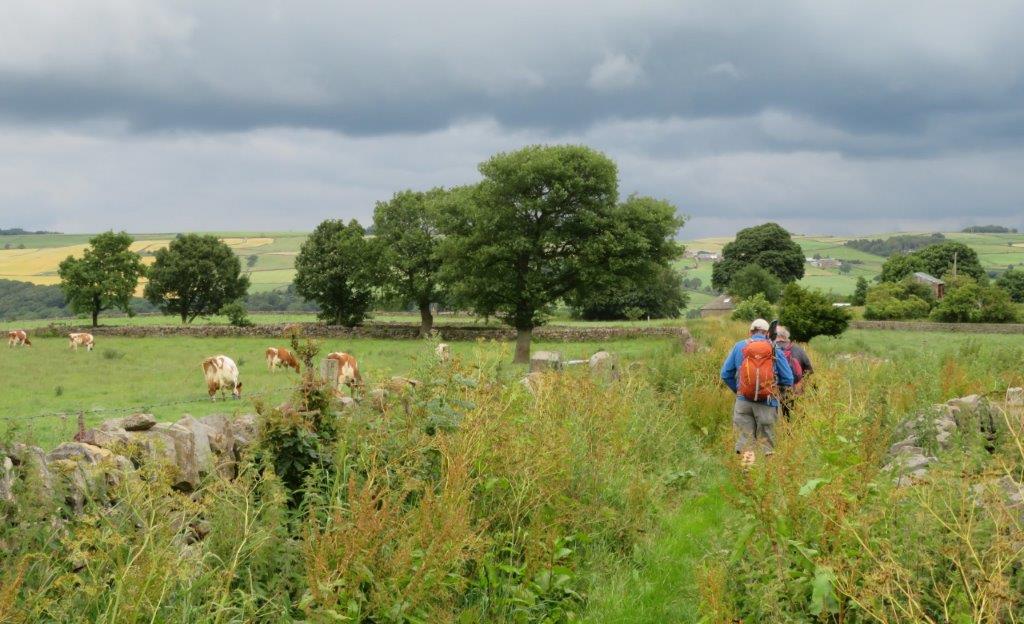 50 Ringwood Lane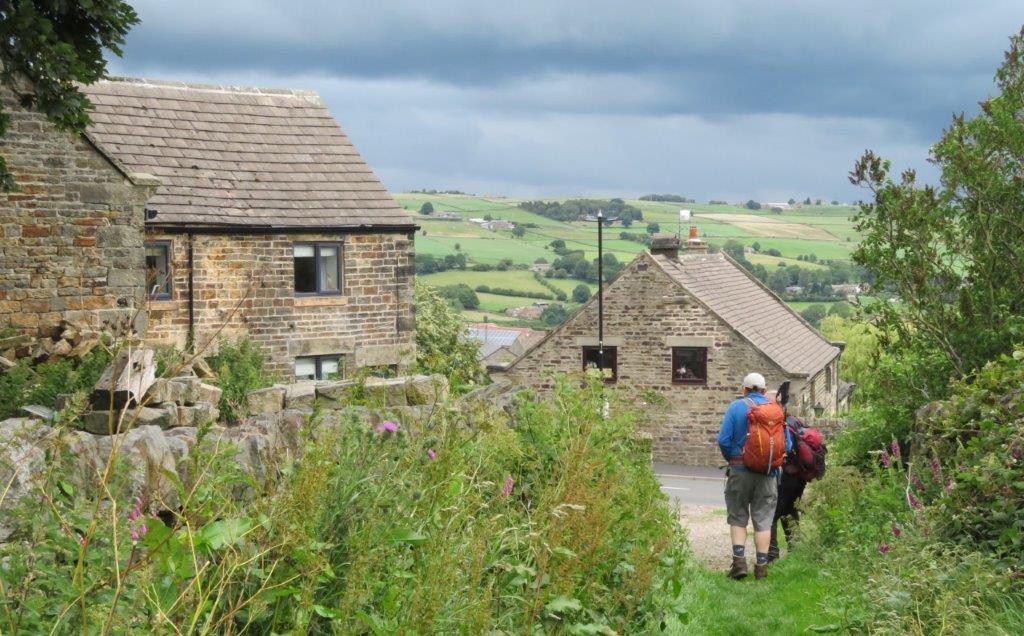 51 we turned right into Yews Lane leading to Royal hotel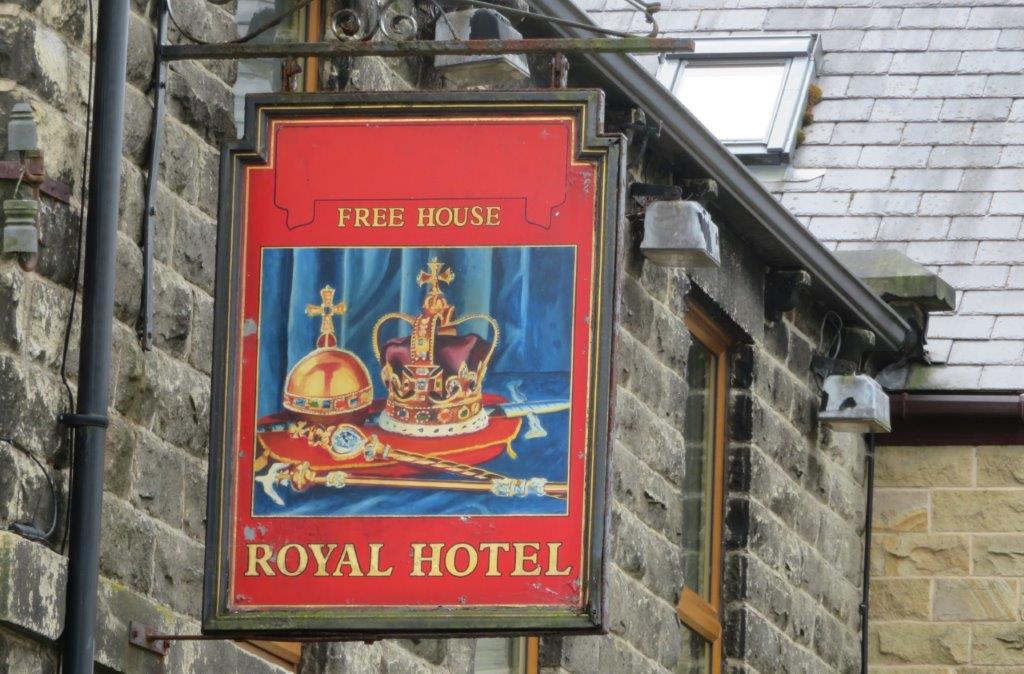 52 turned East down on FP just before Royal Hotel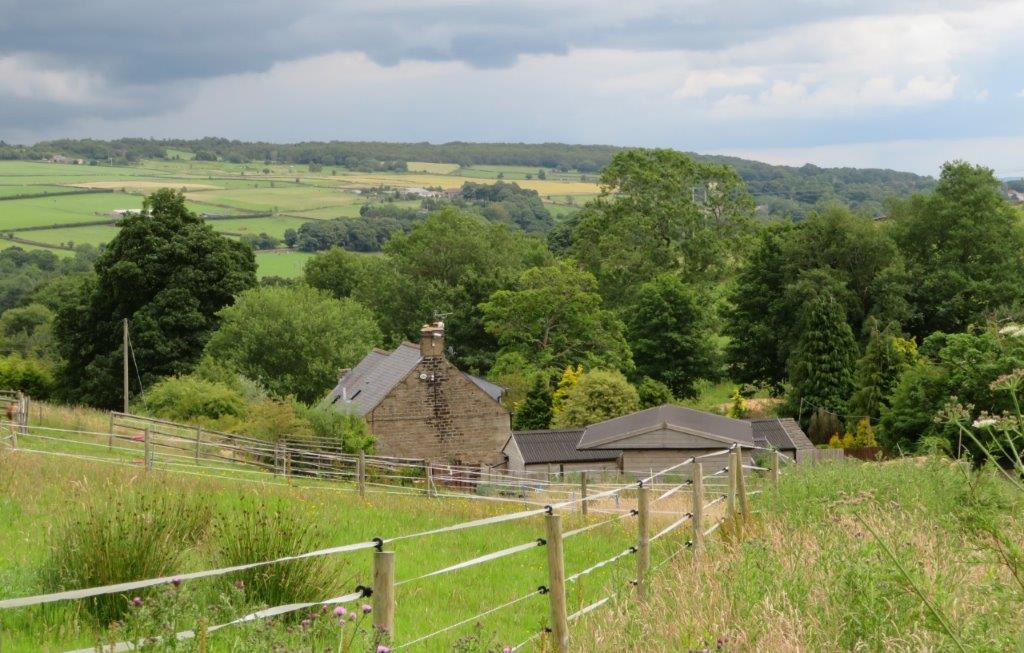 53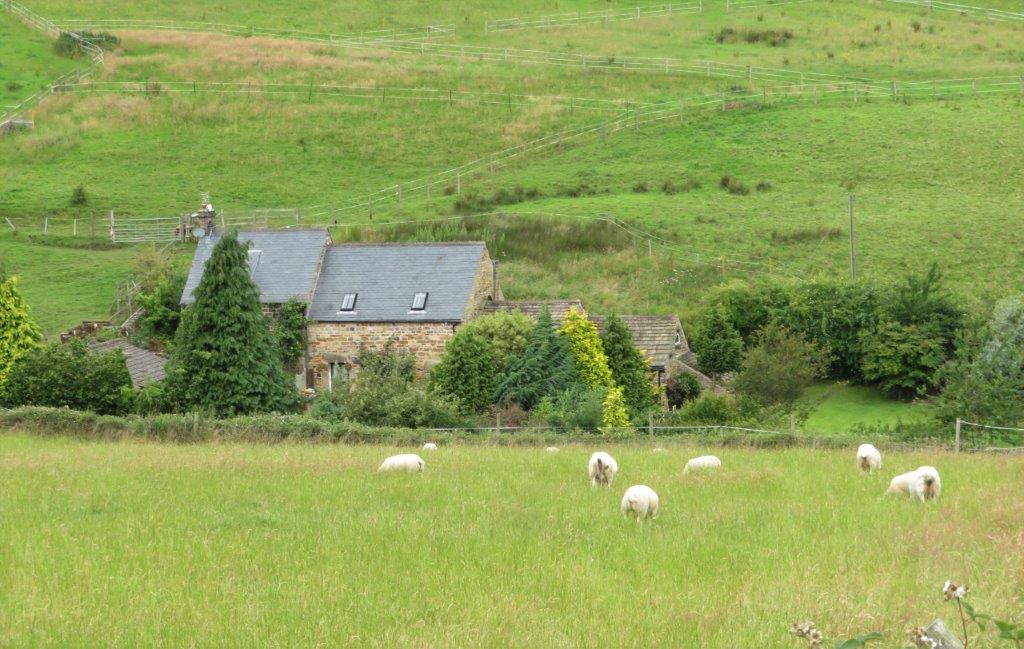 54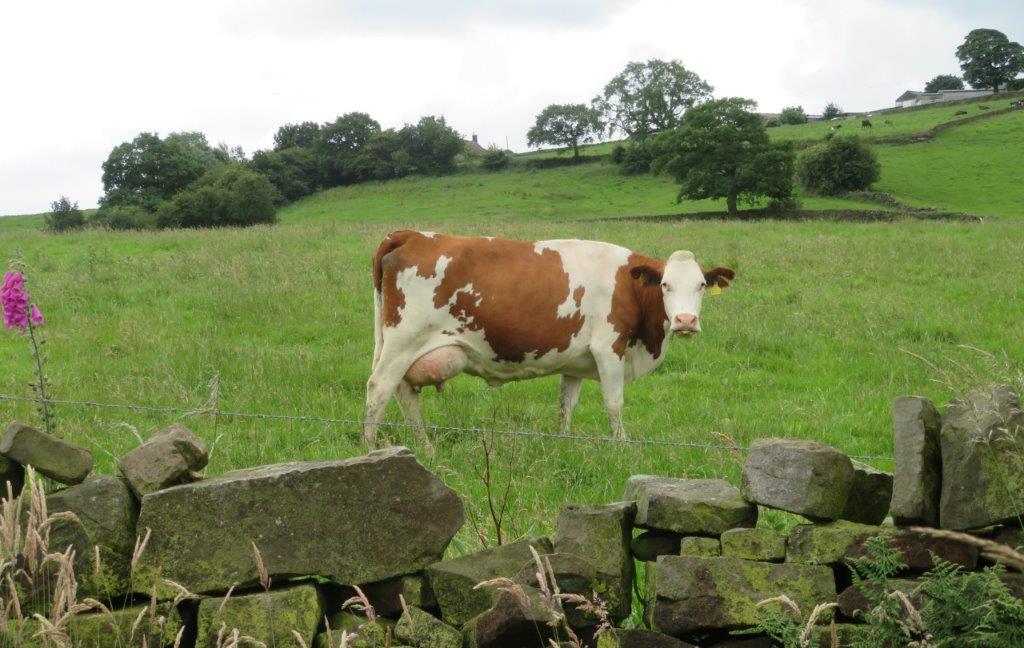 55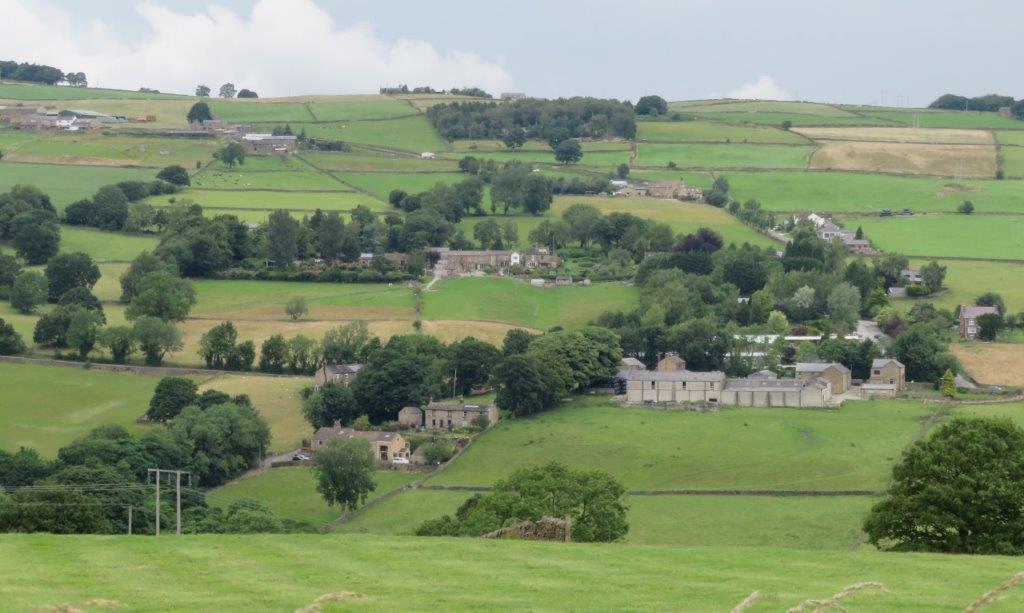 56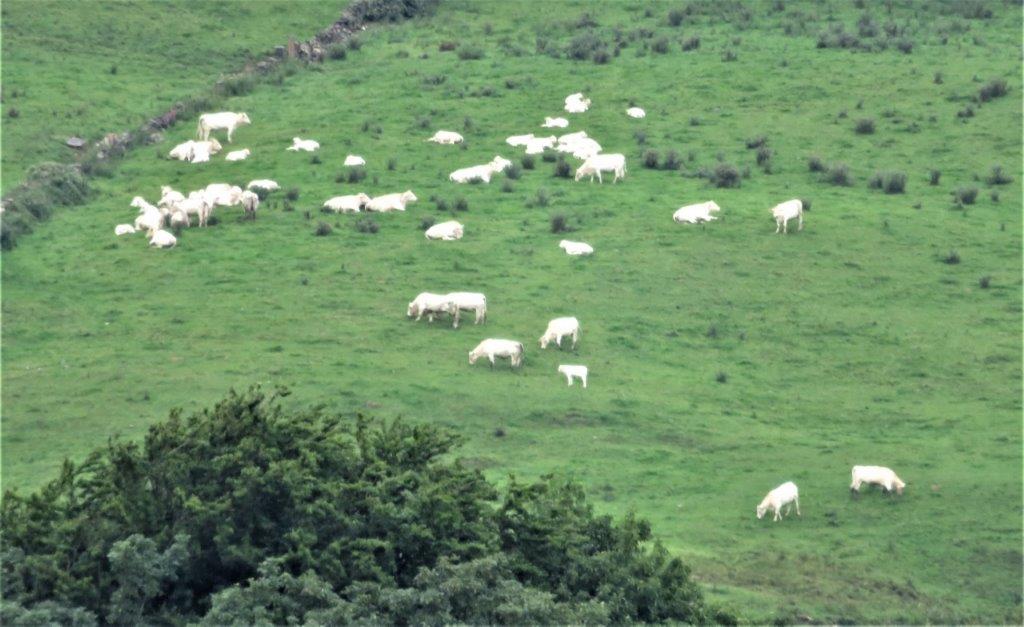 57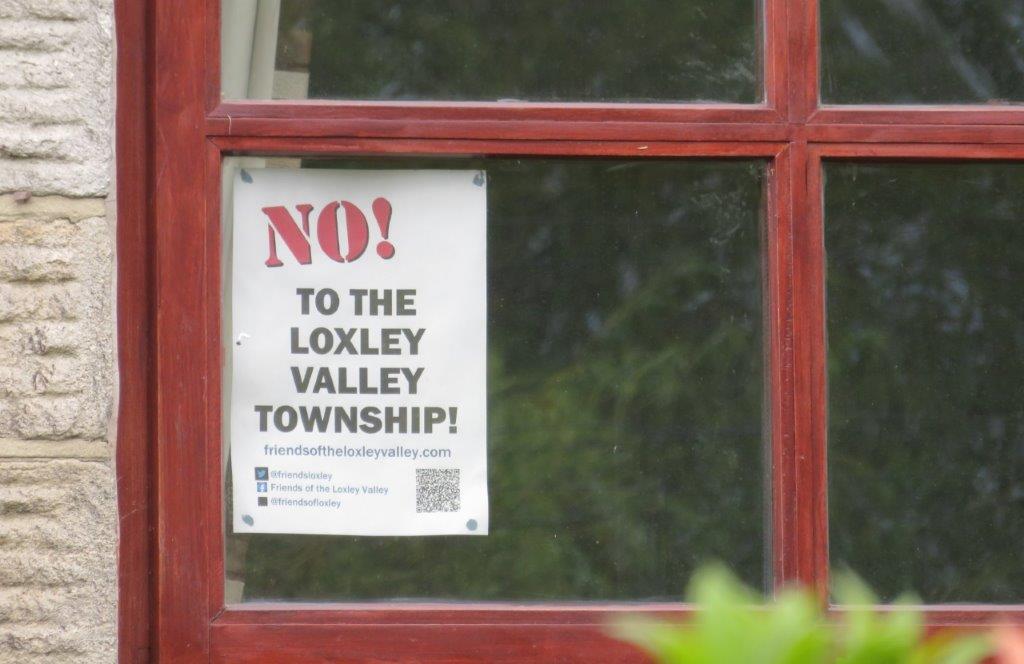 58 NO TO THE LOXLEY VALLEY TOWNSHIP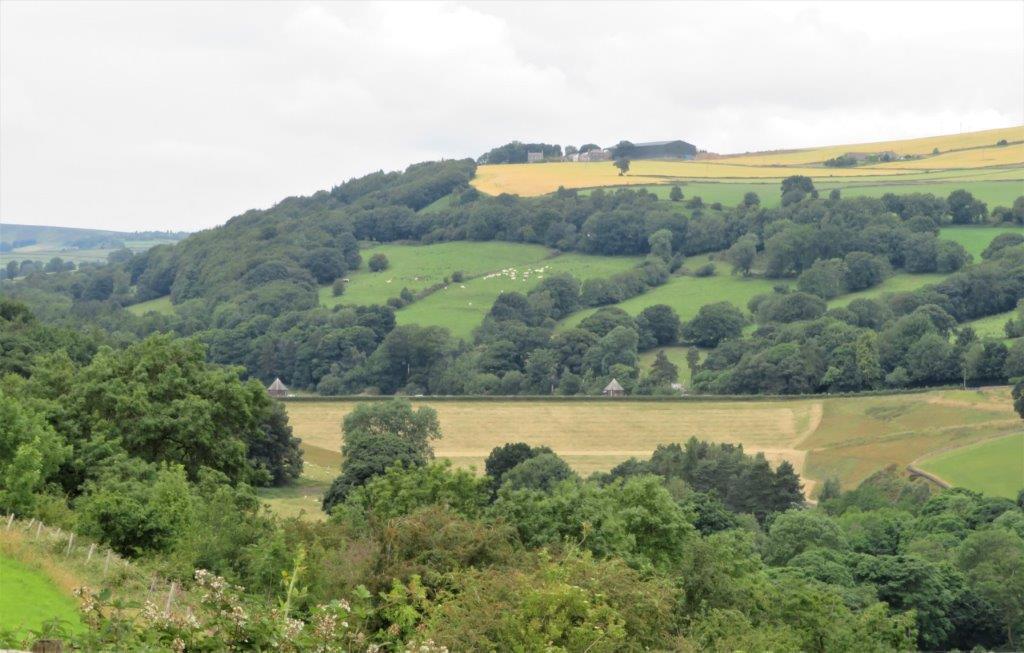 59 looking behind at Damflask Reservoir Embankment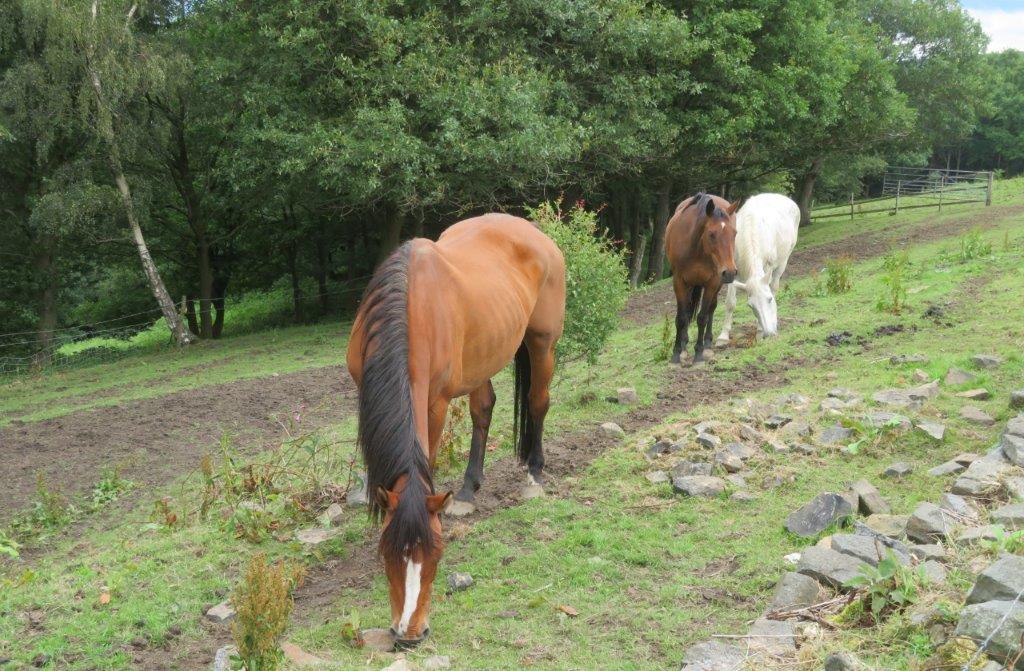 60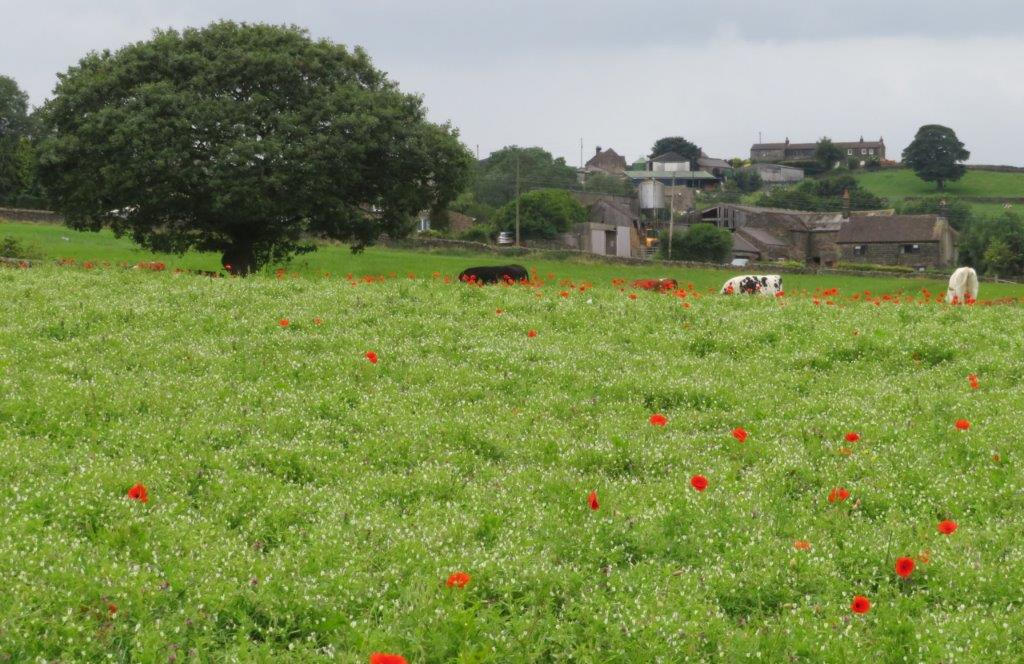 61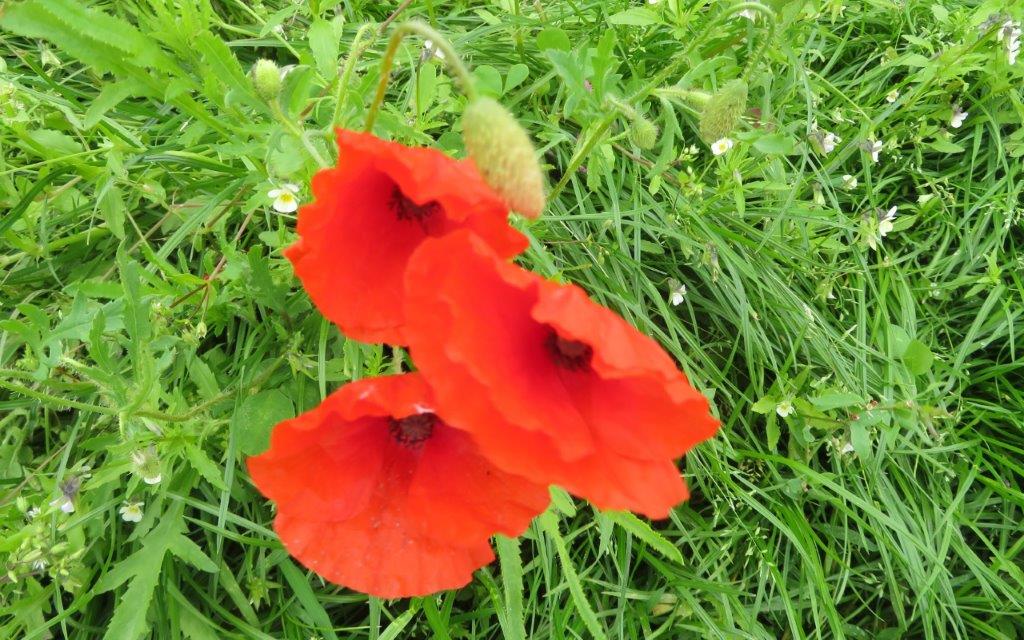 62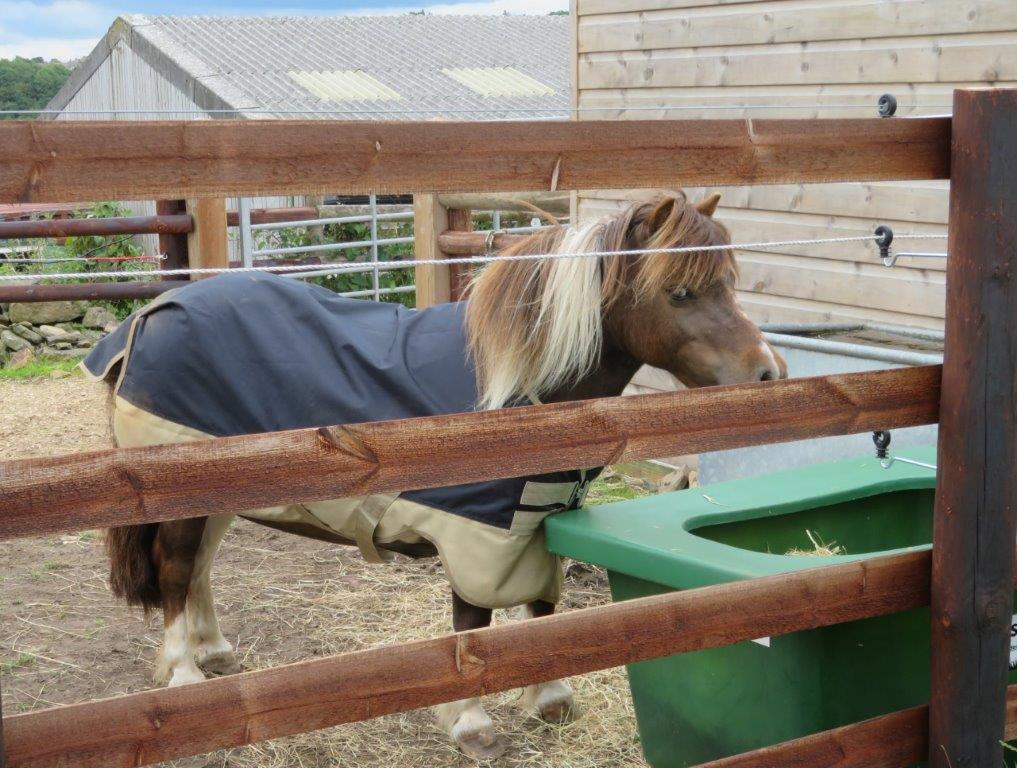 63 Shetland Pony before Storrs House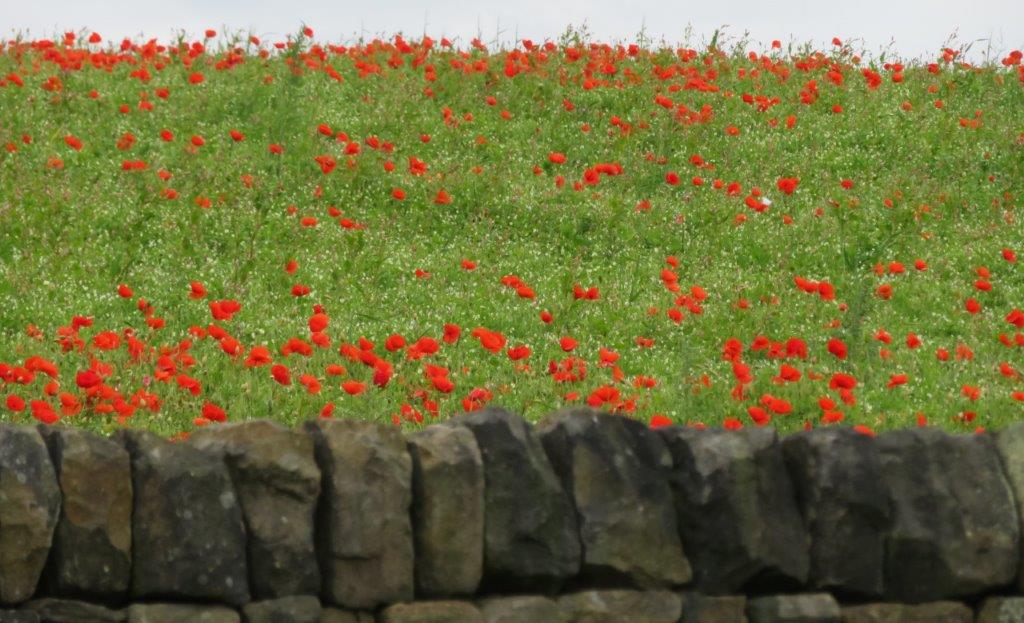 64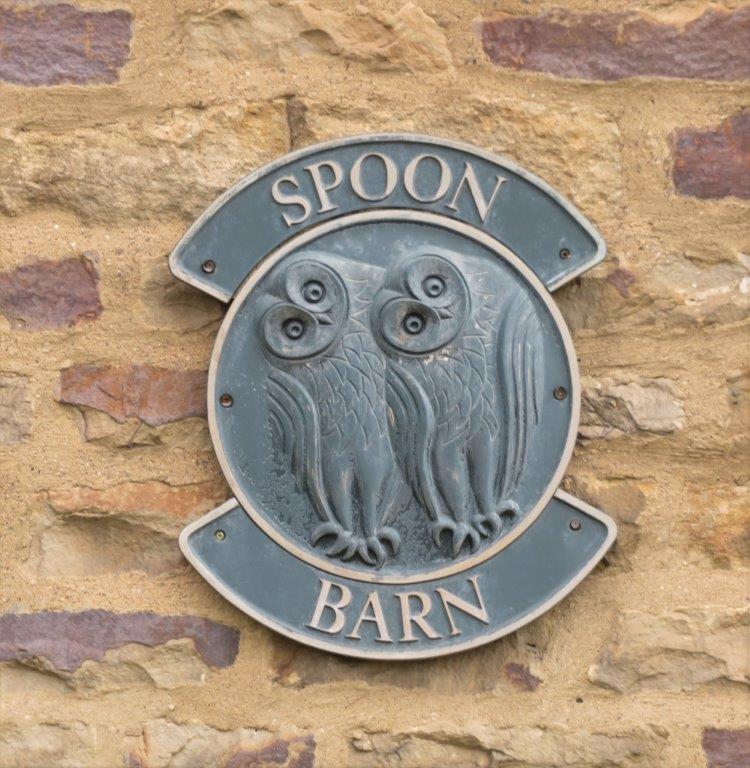 65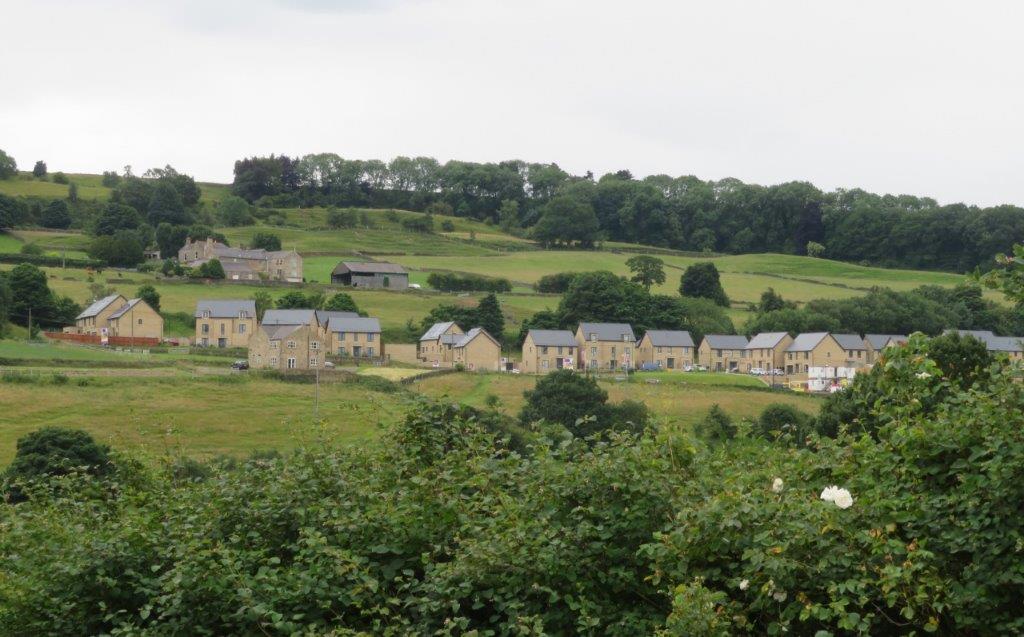 66 looking up to new housing development on Stopes Road seen earlier below us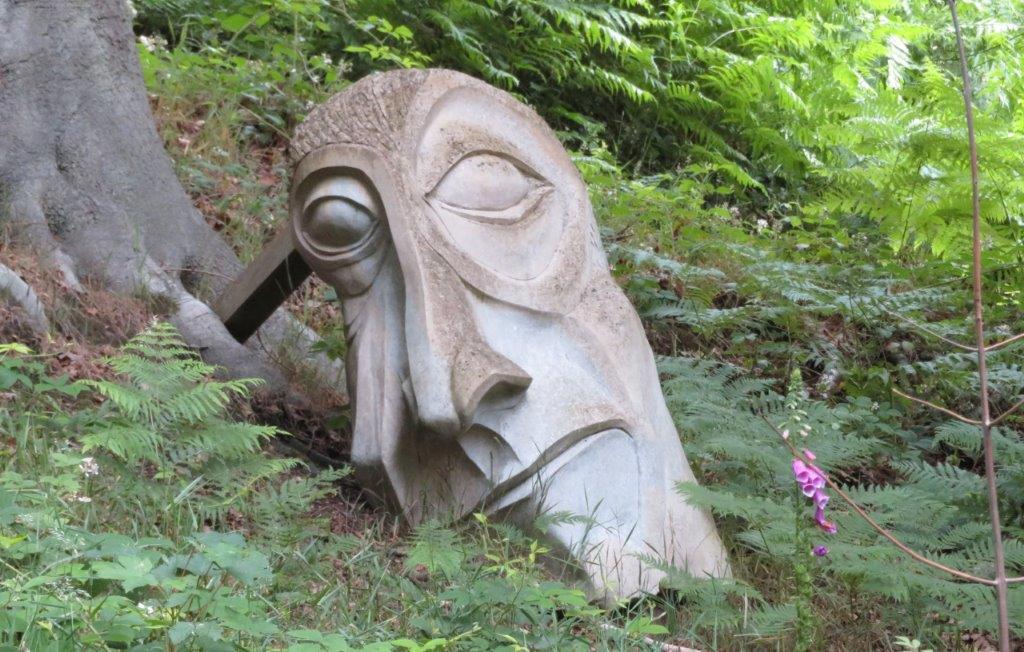 67 in The Stoneface art area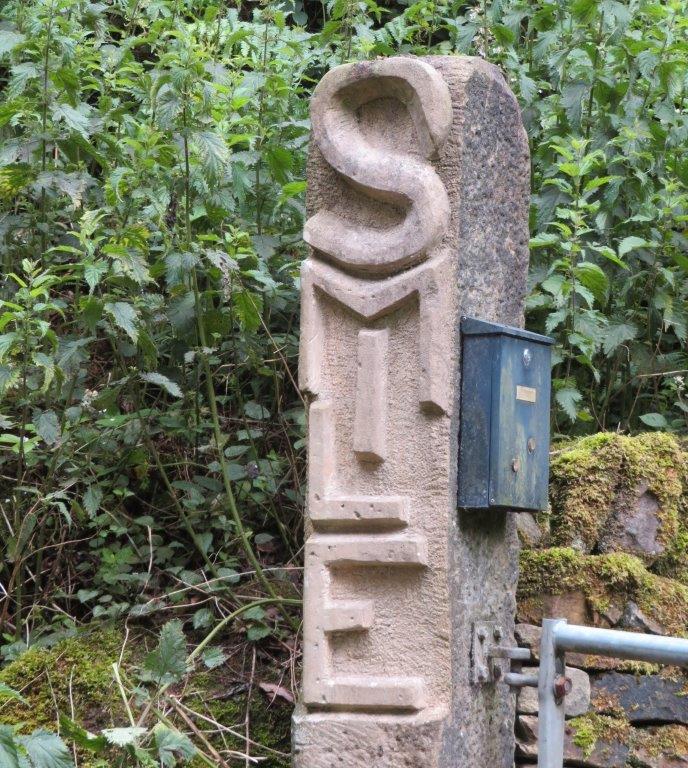 68 Smile!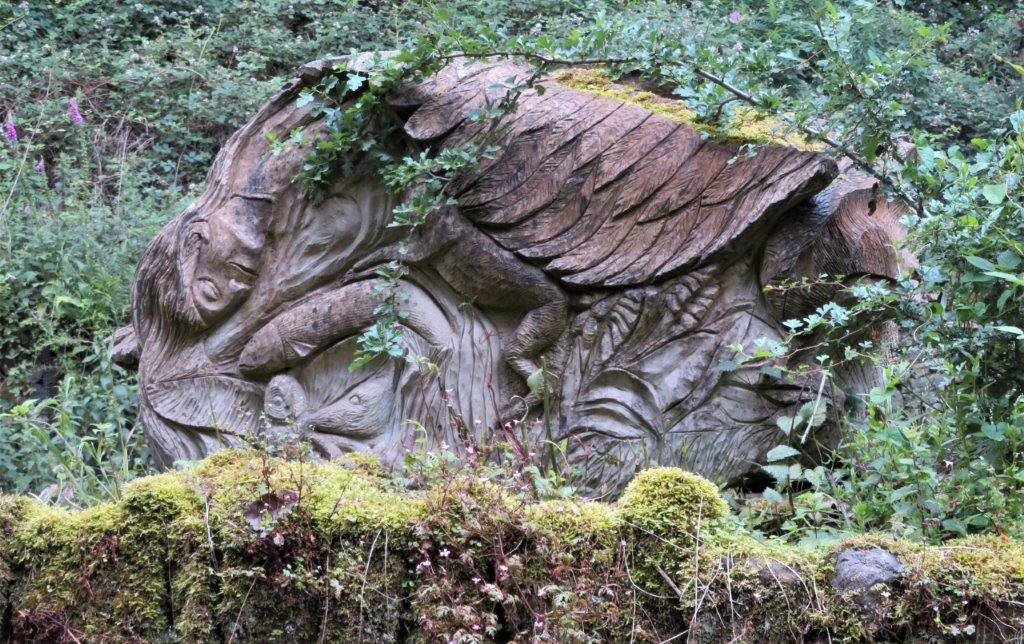 69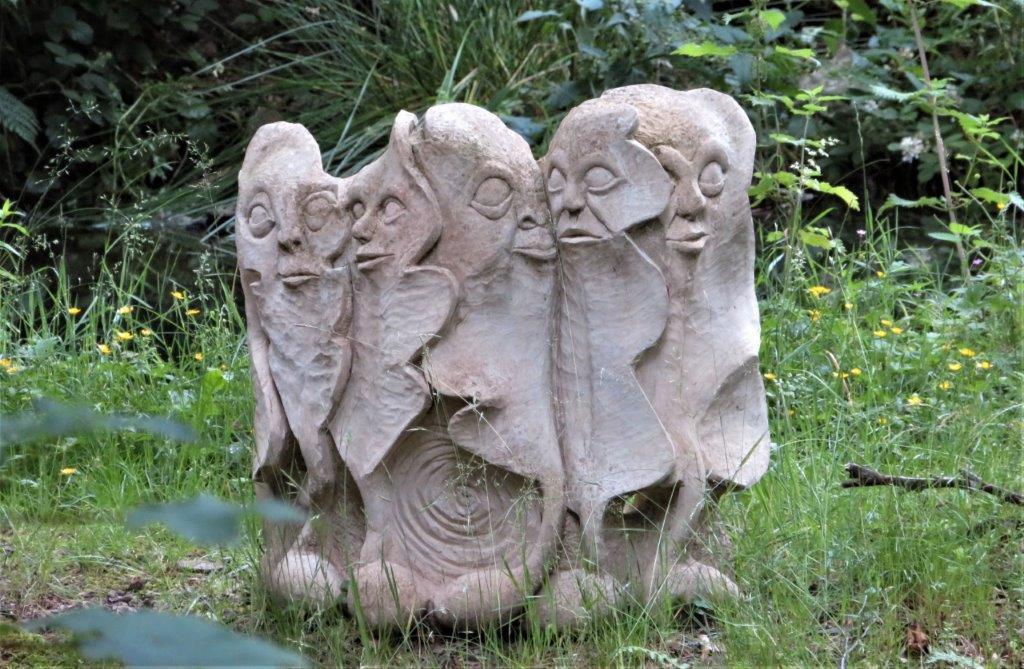 70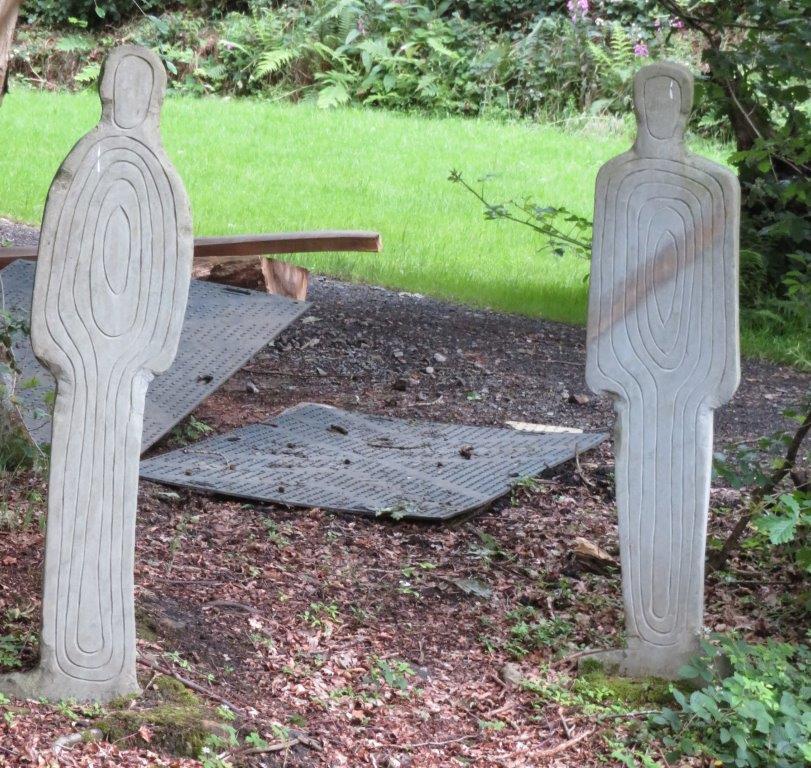 71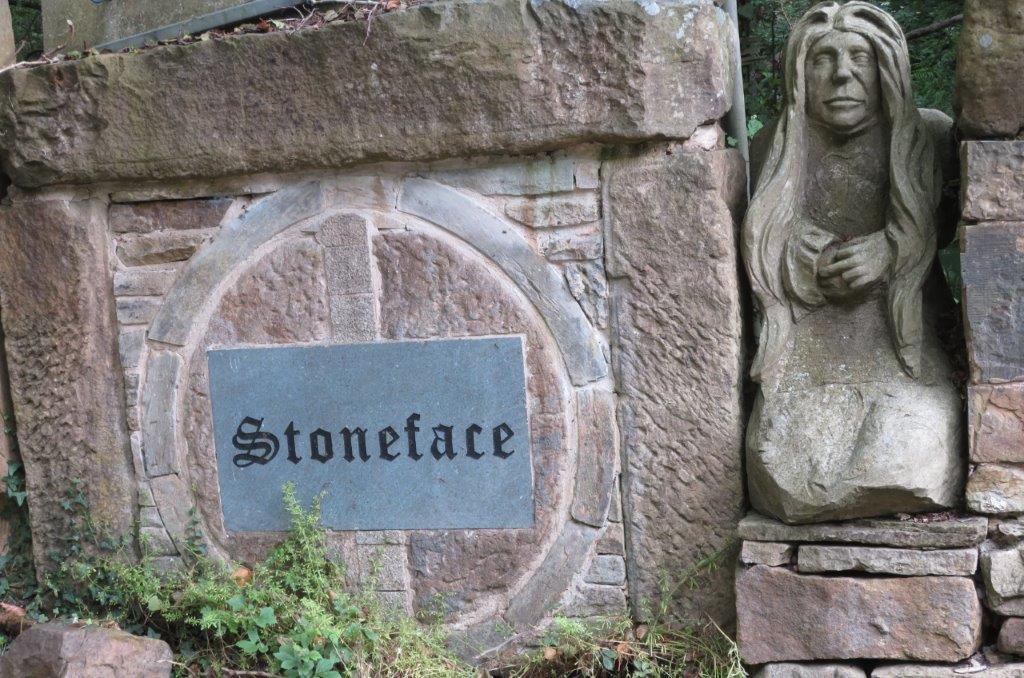 72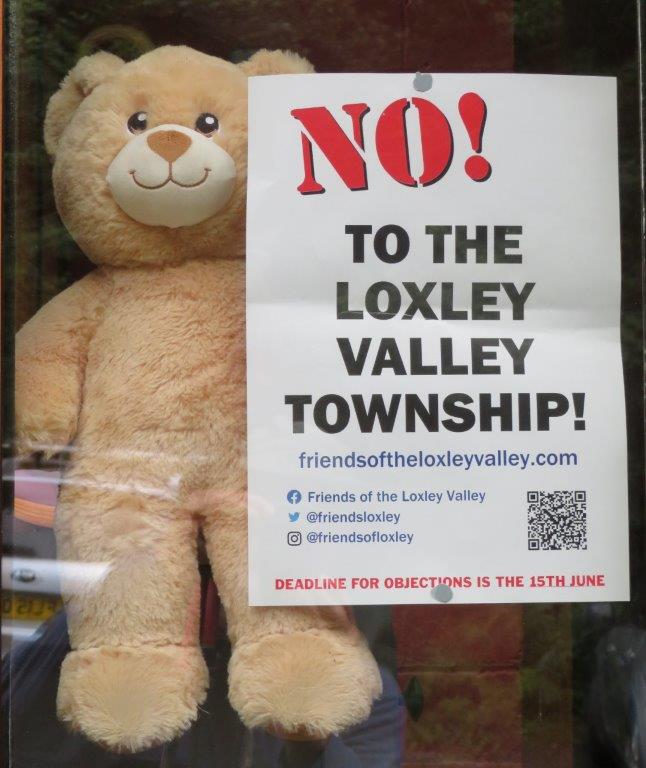 73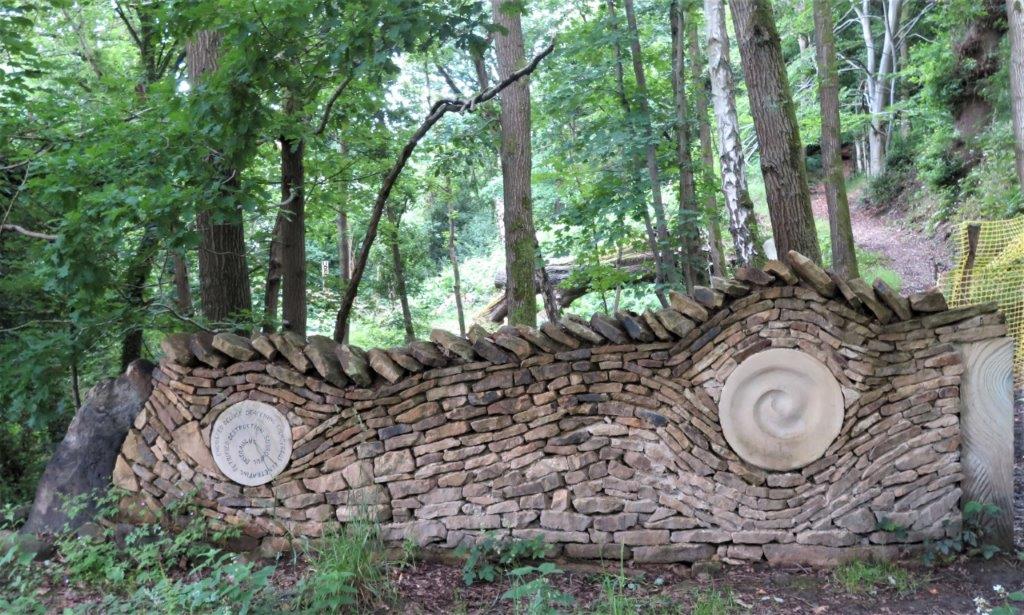 74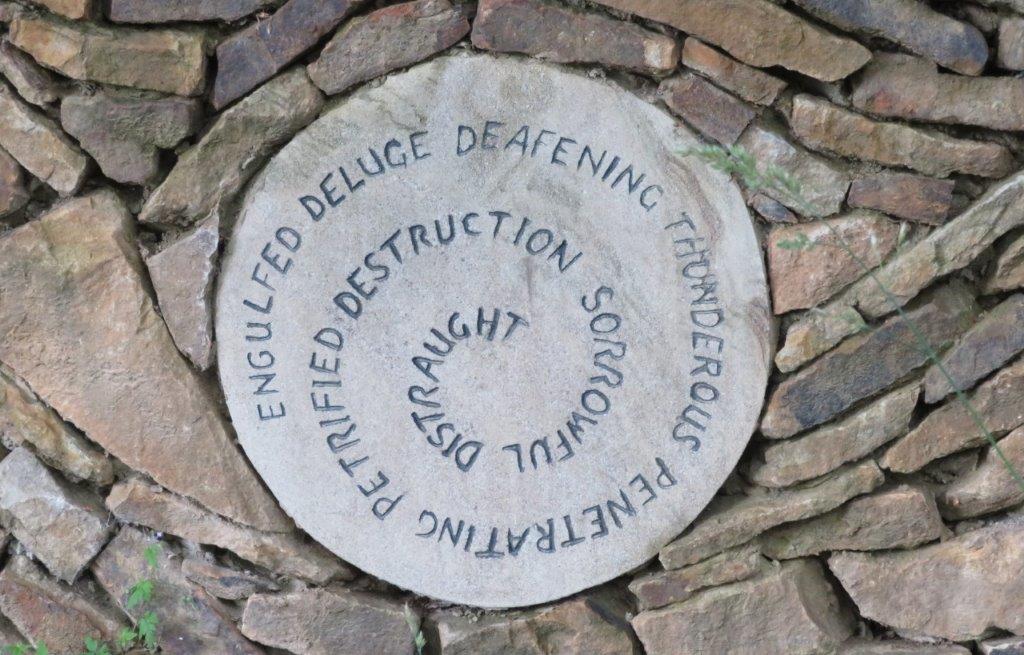 75 enlargement of circle above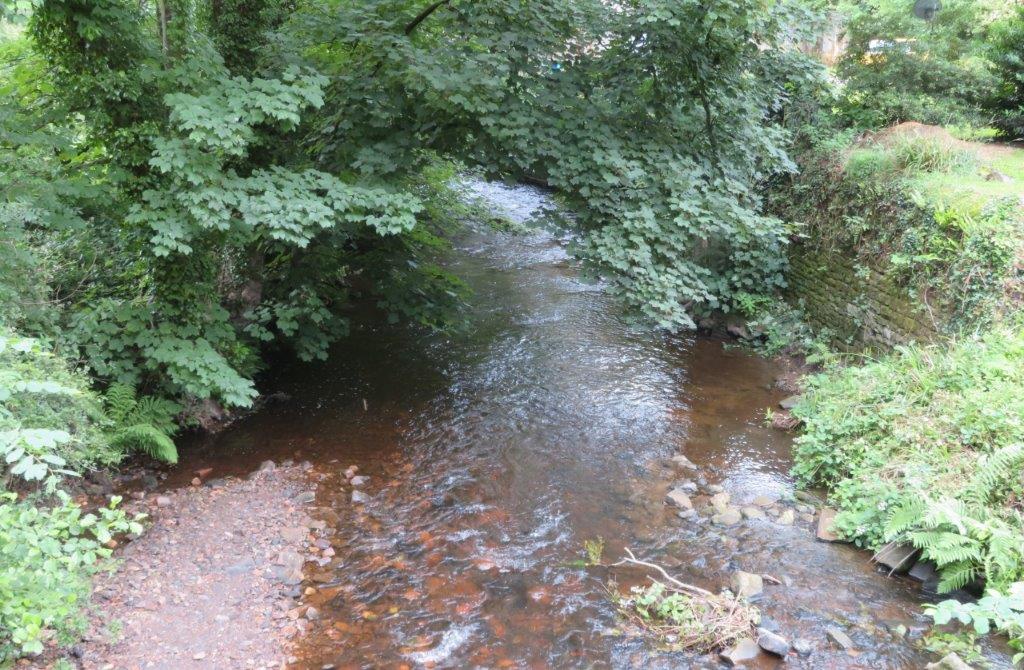 76 River Loxley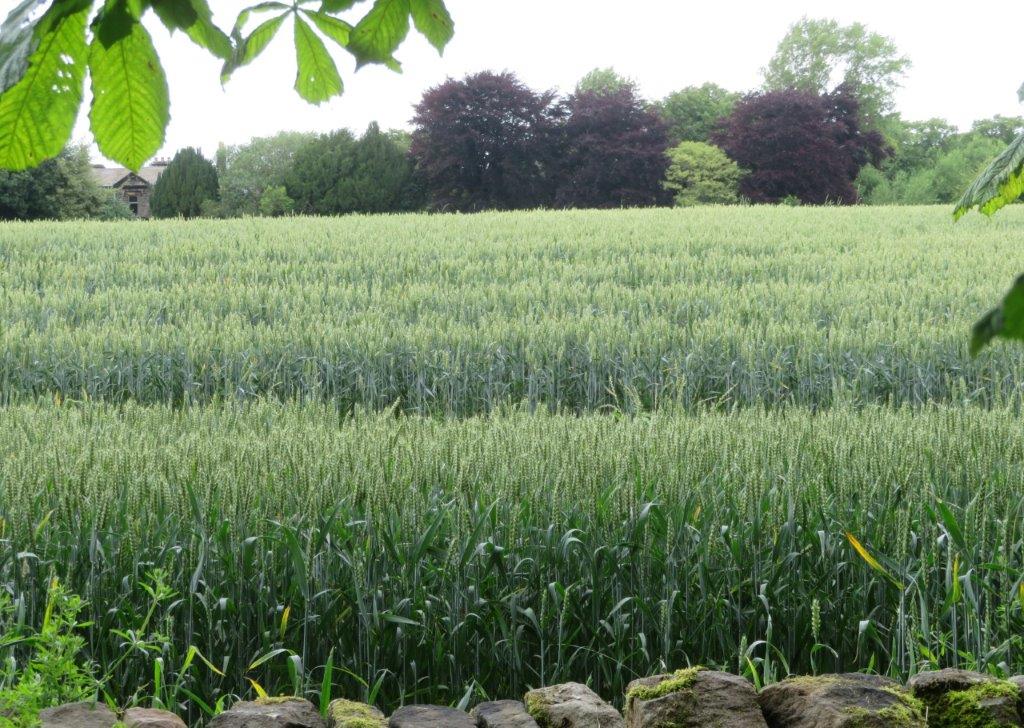 77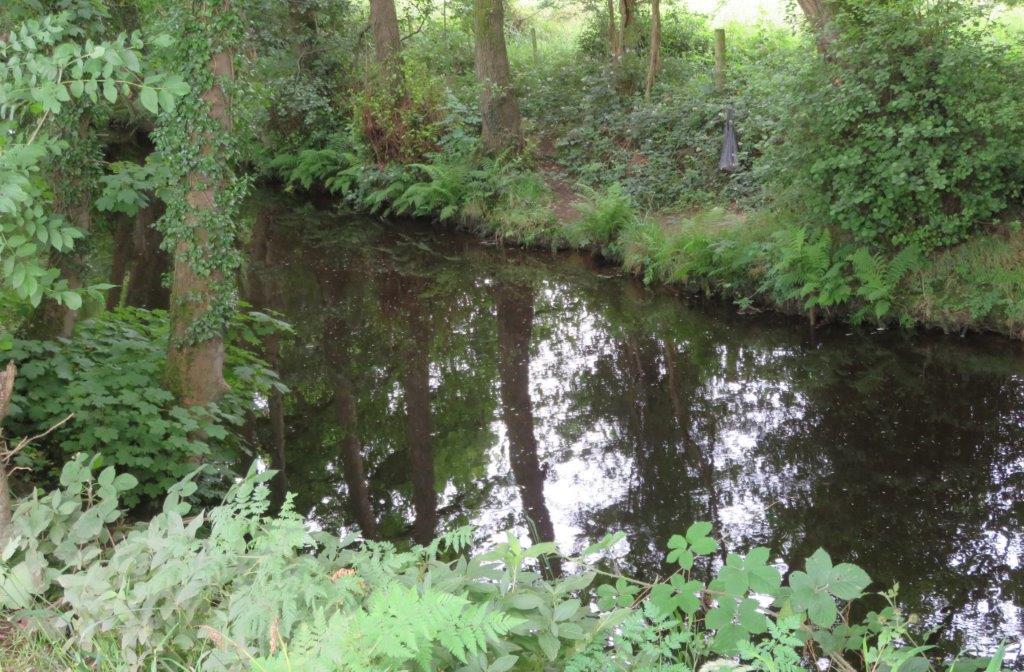 78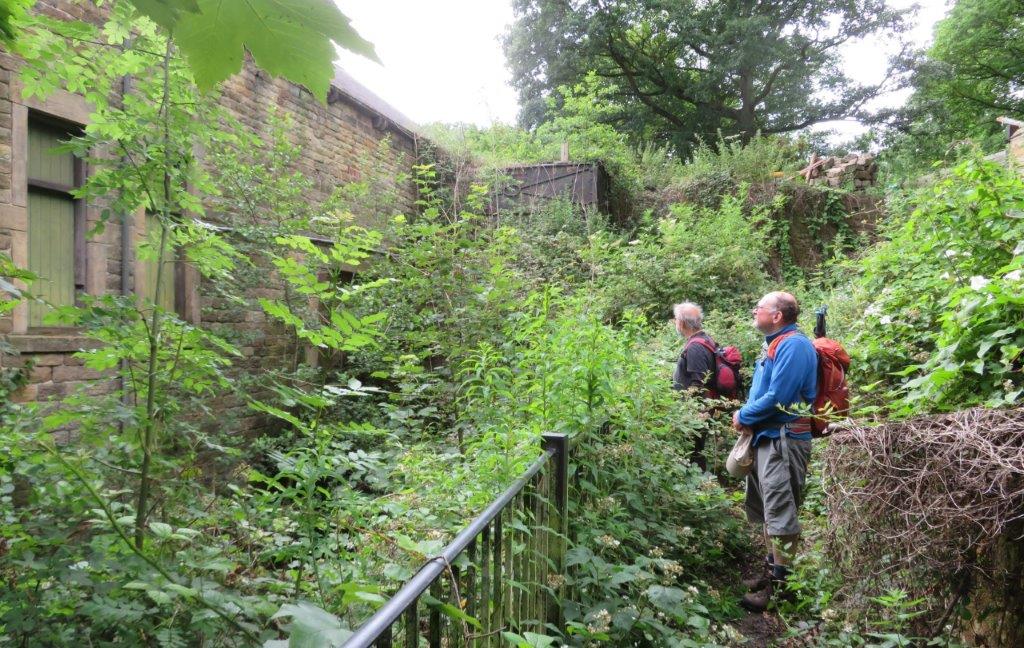 79 Mills - apparently cast iron tank at middle top fed a waterwheel (which is no longer there)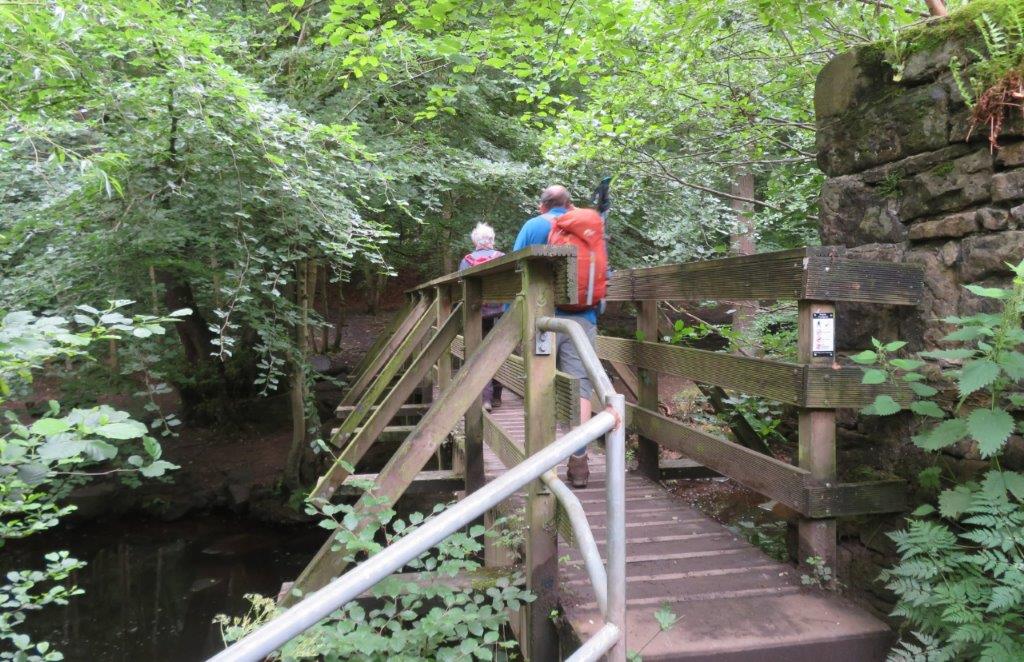 80 crossing River Loxley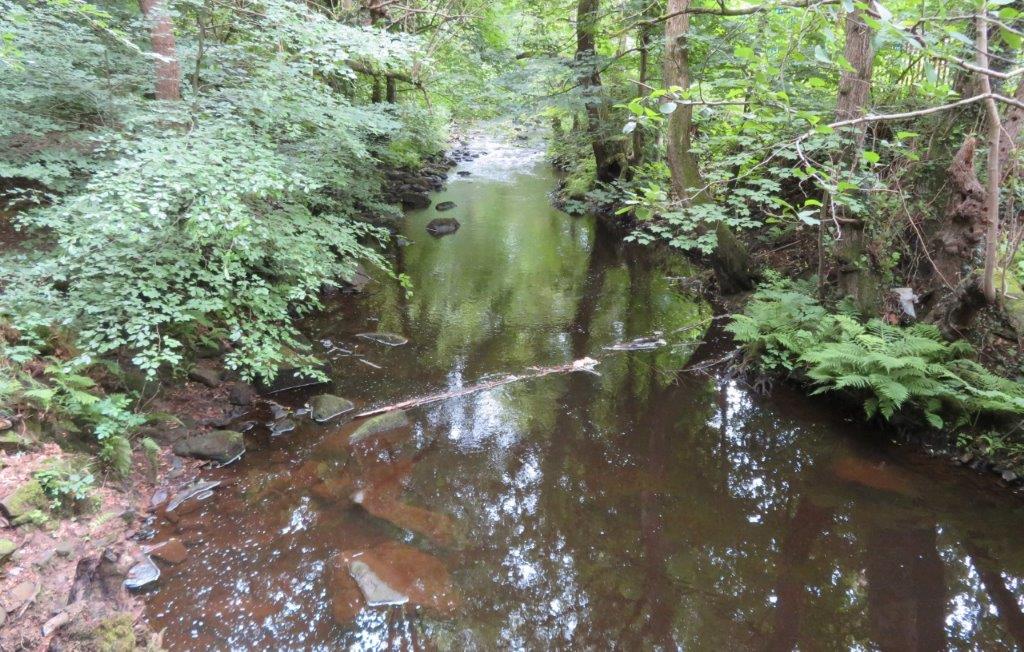 81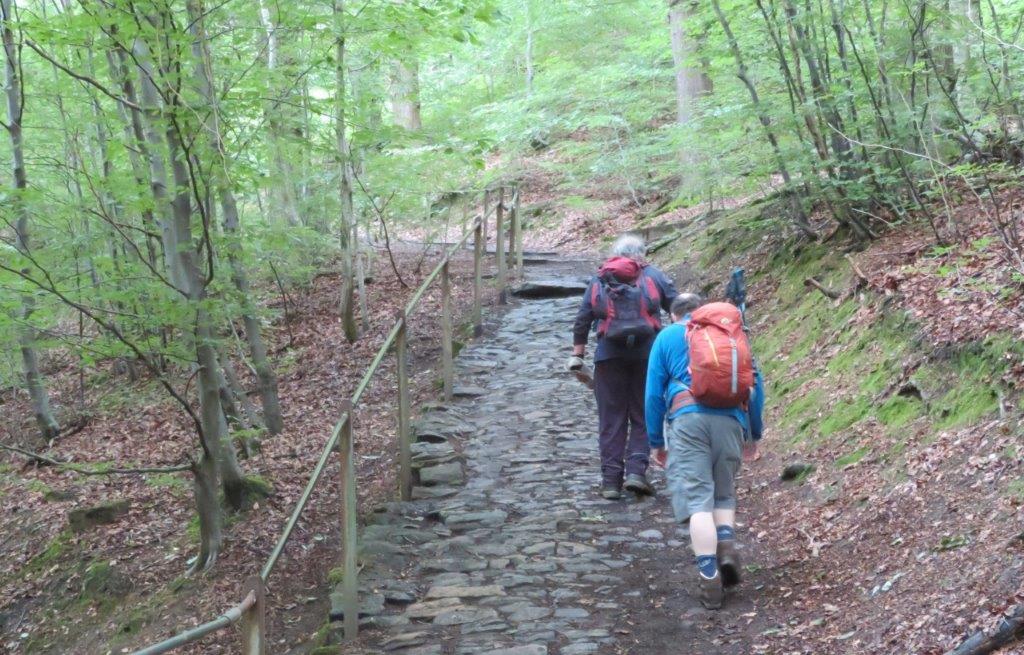 82 up to Robin Hood (once an Inn - now residential accommodation)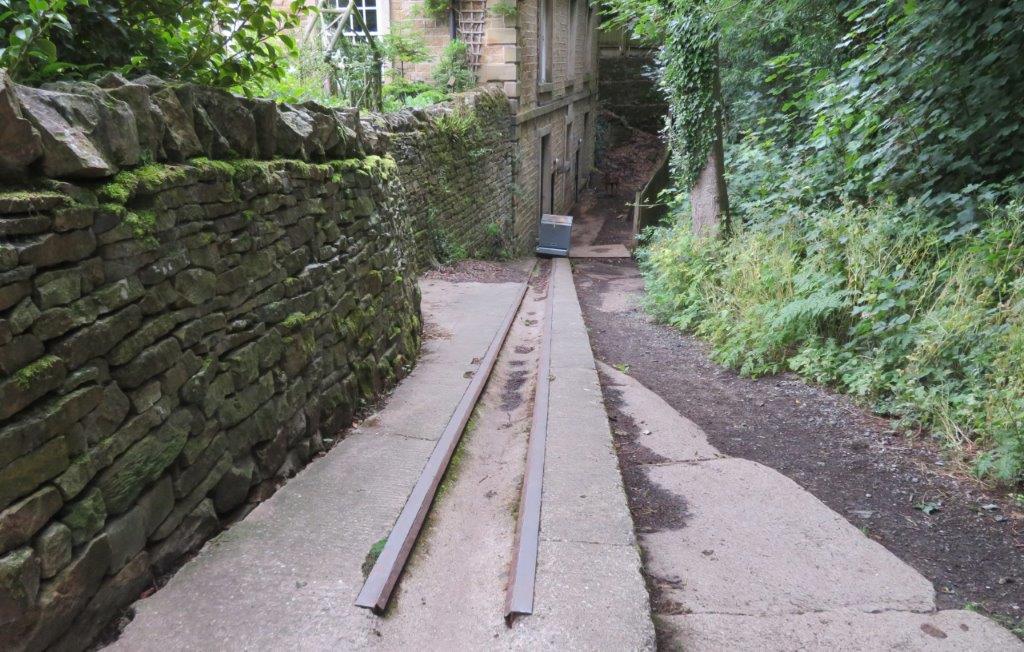 83 inclined rails to take beer barrels down to cellar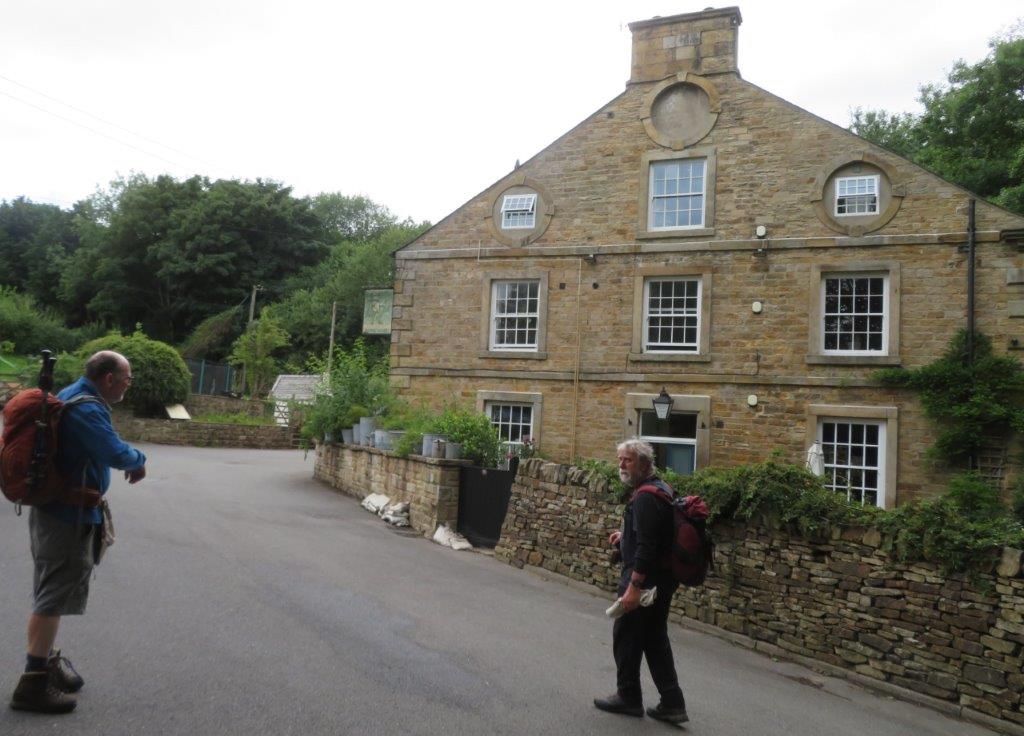 84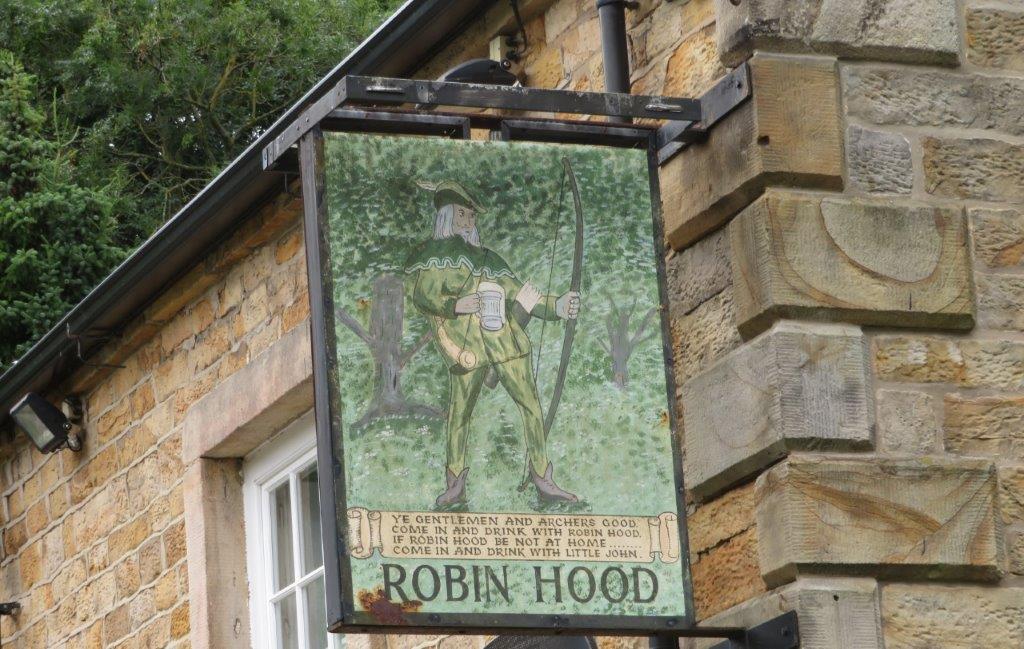 85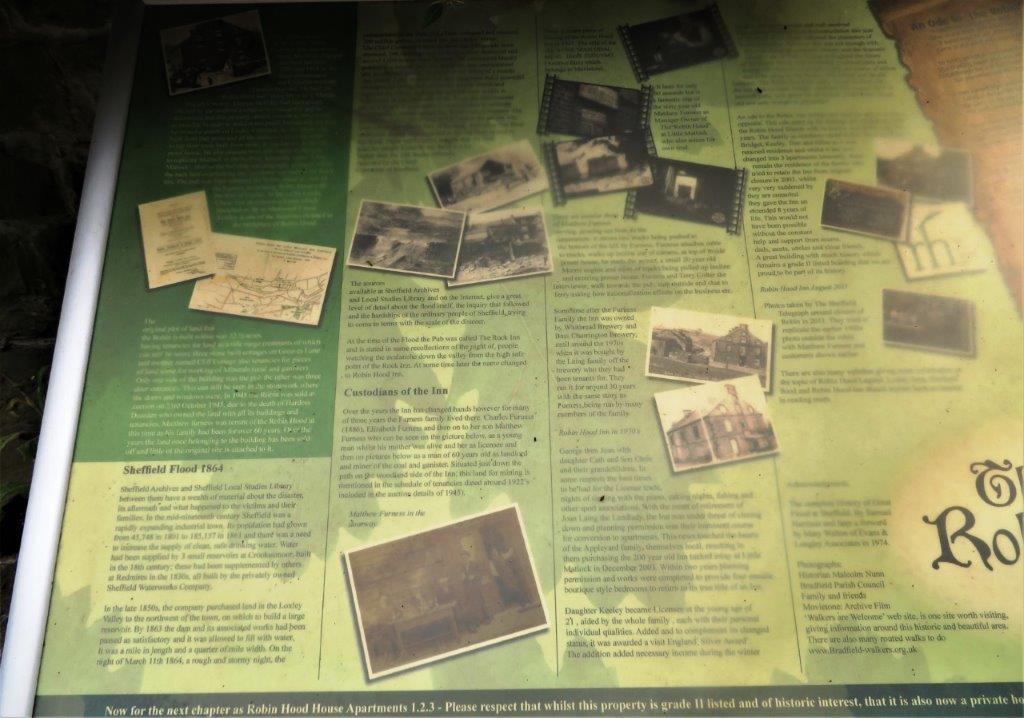 86 Enlarge on your computer to read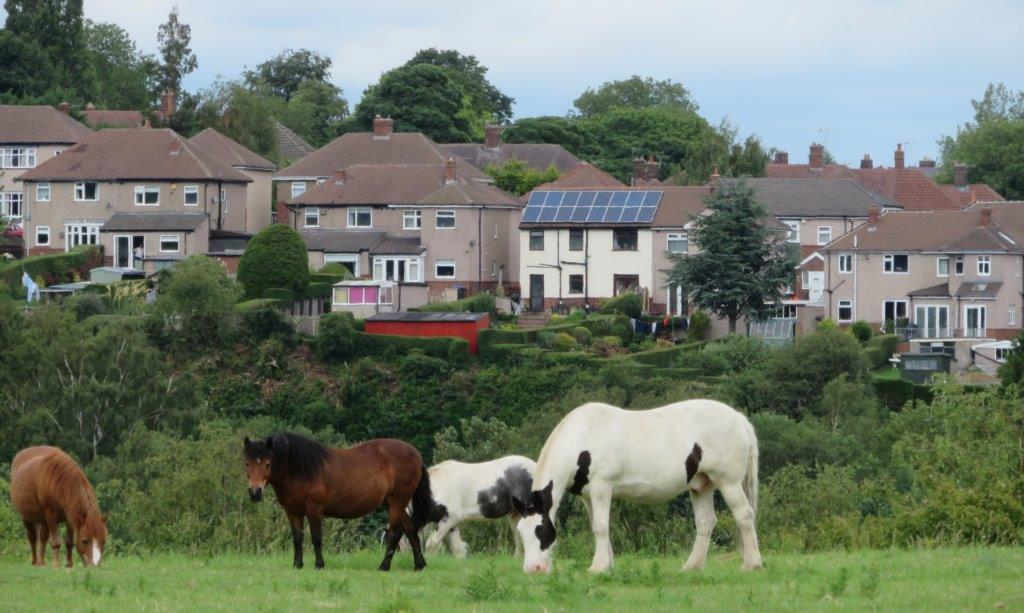 87 on way to join Stannington Road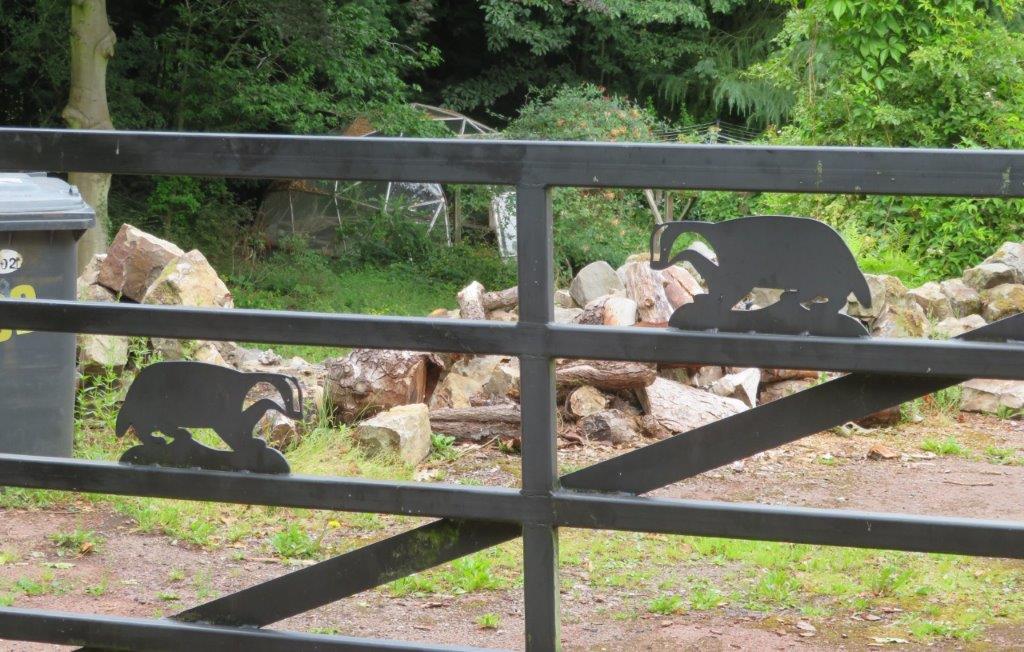 88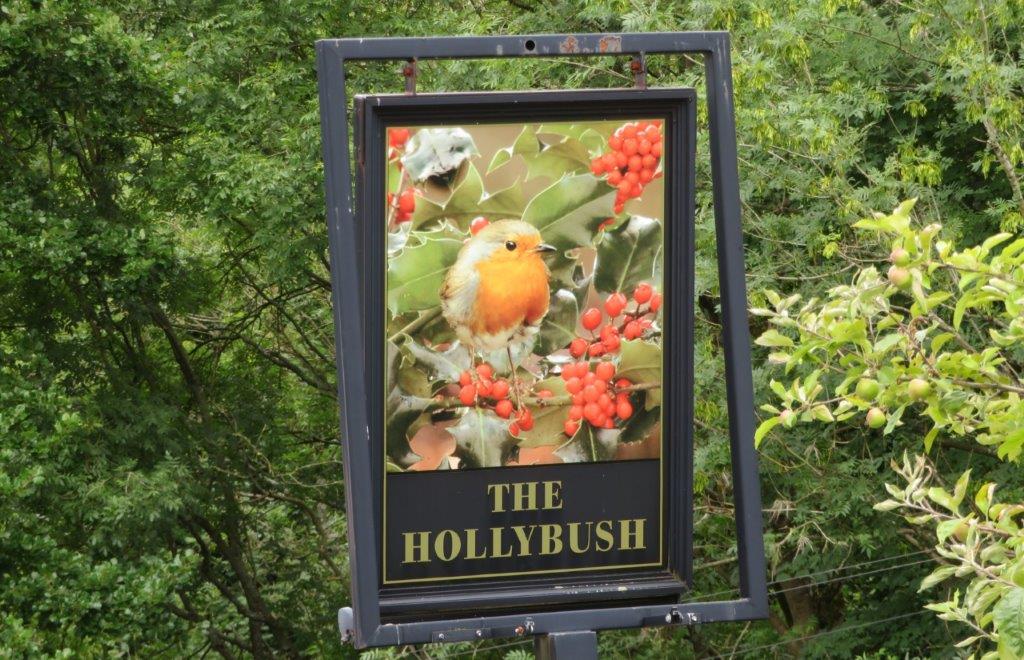 89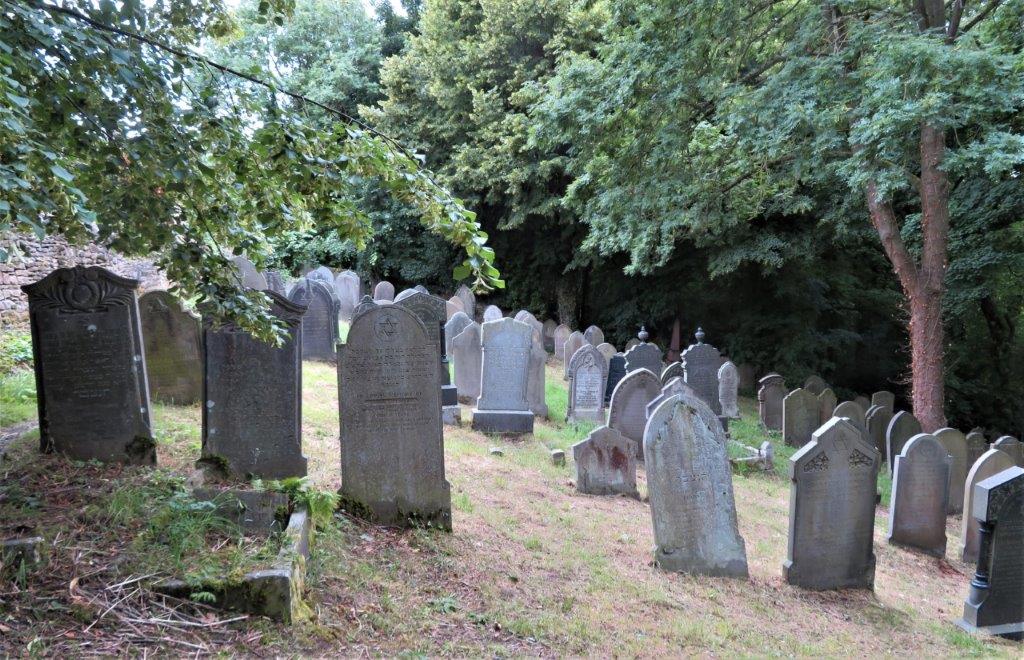 90 after going down Hollins Road and crossing Rivelin Road, we went up a very steep narrow lane passing The Jewish Cemetery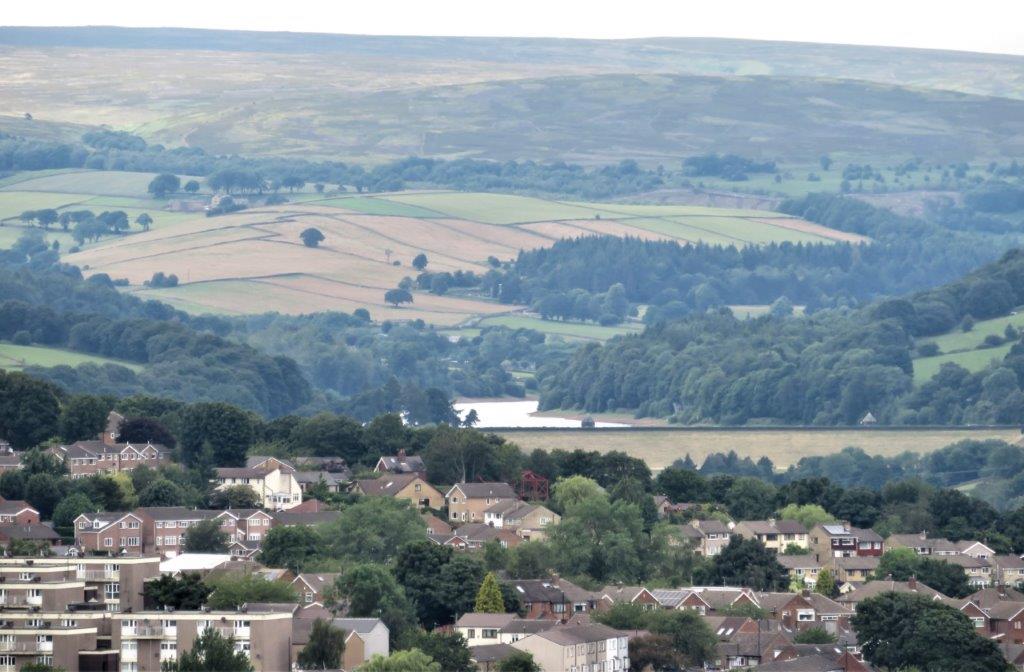 91 back at our start point at Crookes - zoomed into Damflask Reservoir Embankment. The houses are actually many miles away from the embankment - everything is foreshortened! The farm and moorland behind has also been brought inward.
homepage - Daywalks Index 2020 - contact me at