homepage - Daywalks Index 2020 - contact me at

REV5
2020.06.24**a 'social distancing walk' with 2 persons, Barber Booth Parking Area SK107847, on Road ZZ ~NW to Upper Booth, ~N along Crowden Brook to OAL then NNW (turning away from river bed) up to Crowden Tower (SK095872), ~SW for ~200m then ~W to Trig Pt at SK078870, follow Pennine Way northward to Kinder Downfall, return southward on same route but at Trig Pt take 'dotted path' (largely paved) to Edale Cross SK077861, Bridleway ~E for ~400m then branch off ~SSE / S & then branch off ~SE to Brown Knoll Trig Point, continue ~SSE to for about 2.5km to join Chapel Gate Track at SK090832, ~S for ~300m on track, then branch off ~S on steep narrow path toward Dalehead, ZZ ~ ENE across unseen Cowburn rail Tunnel then follow rail track (on north side) ~ENE back to Parking Area - Wednesday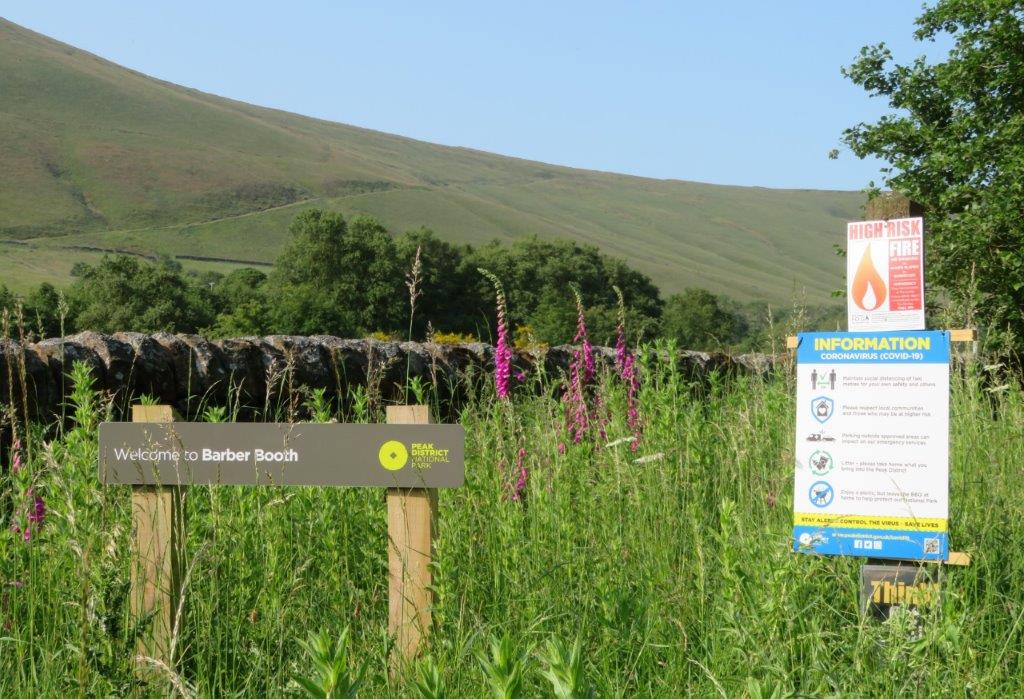 1 Barber Booth Parking Area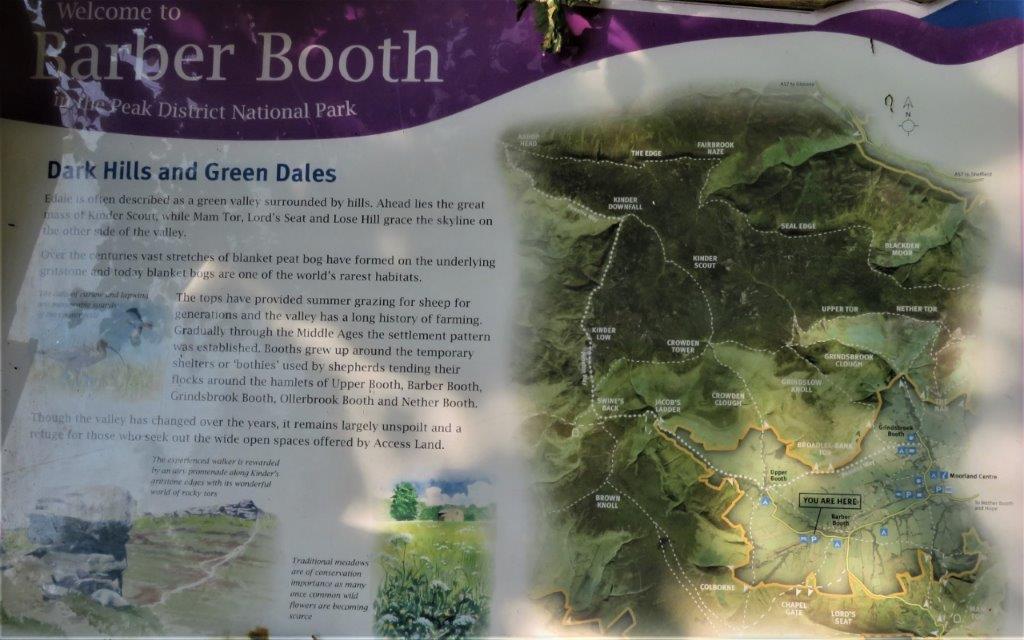 2 map & notes about area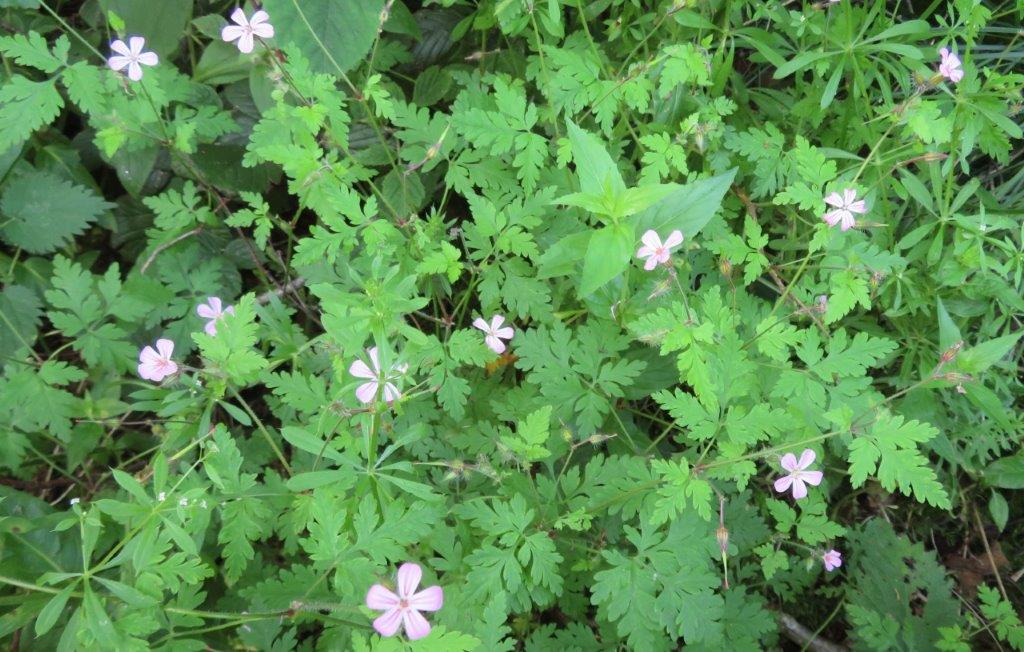 3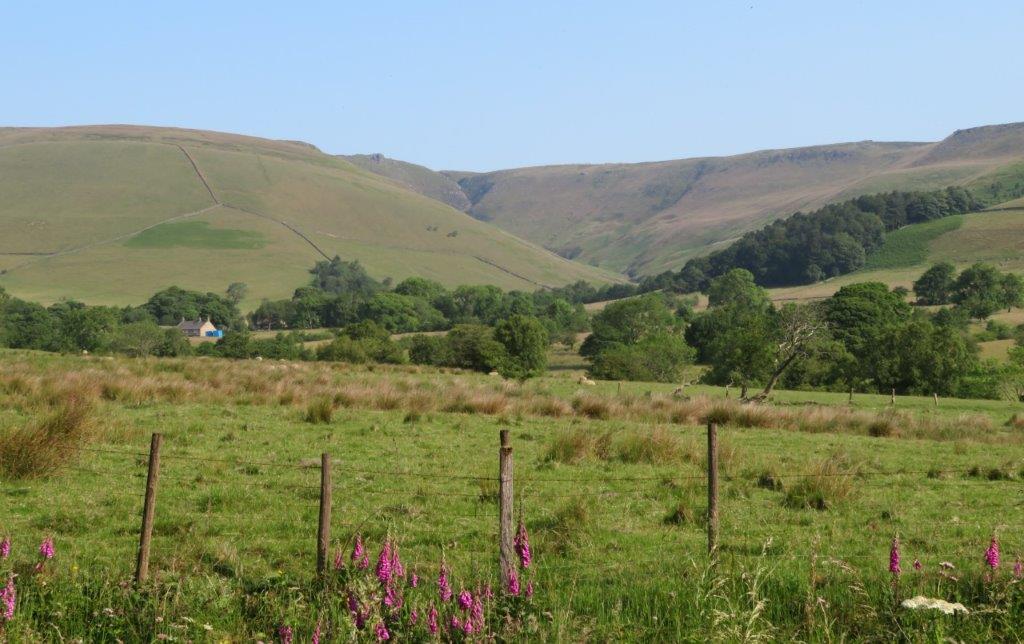 4 view looking across to Crowden Clough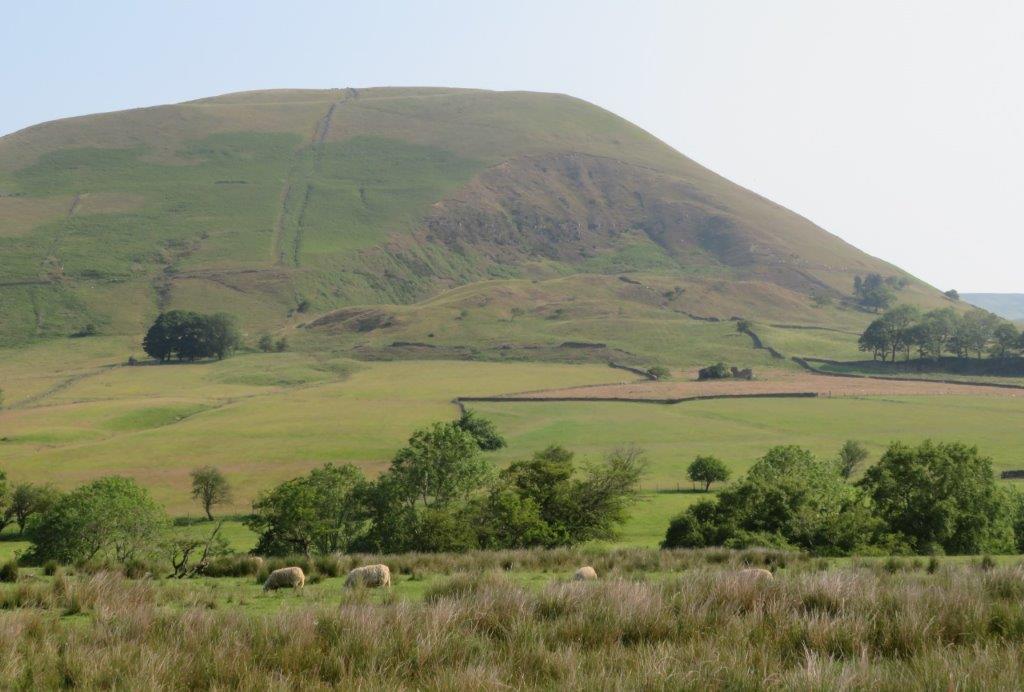 5 Broadlee -Bank Tor - The Pennine Way starting from Edale crosses below the scar en route to Upper Booth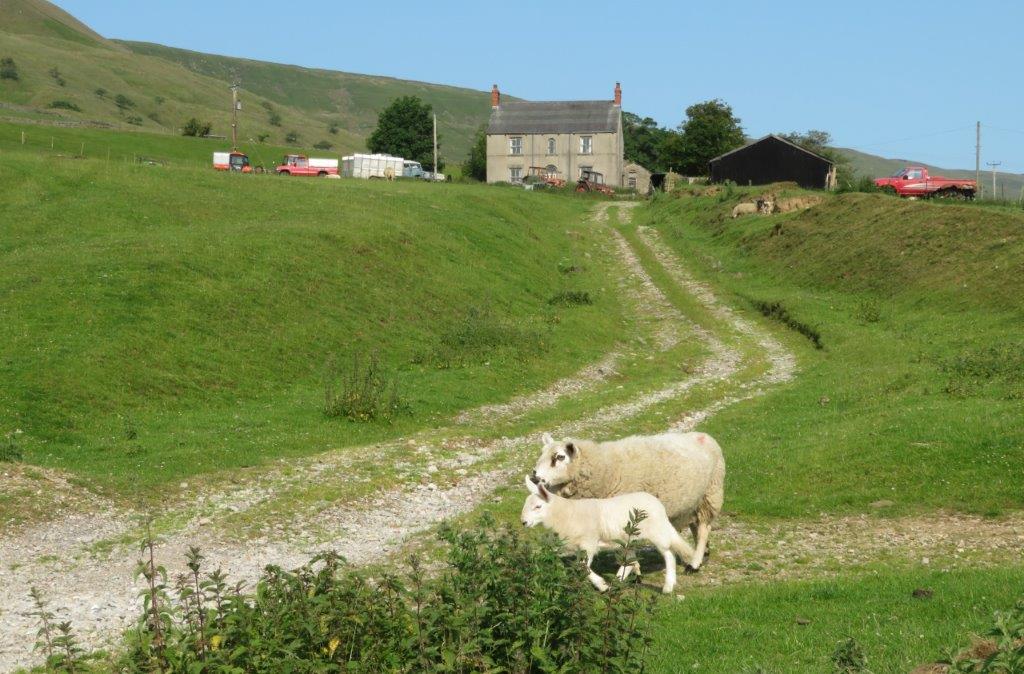 6 a farm passed on our way to Upper Booth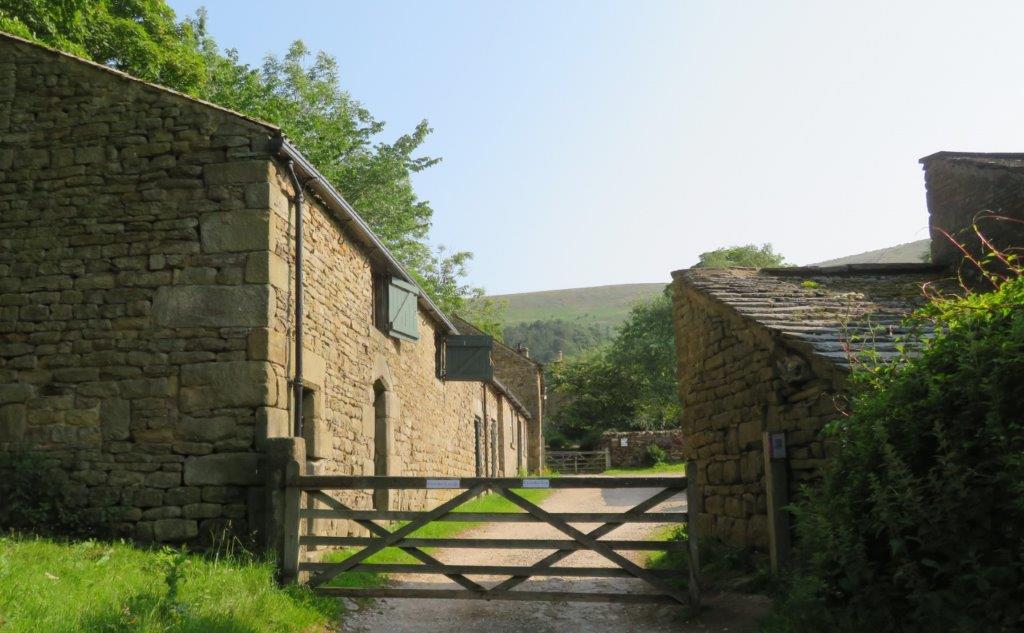 7 farm in Upper Uooth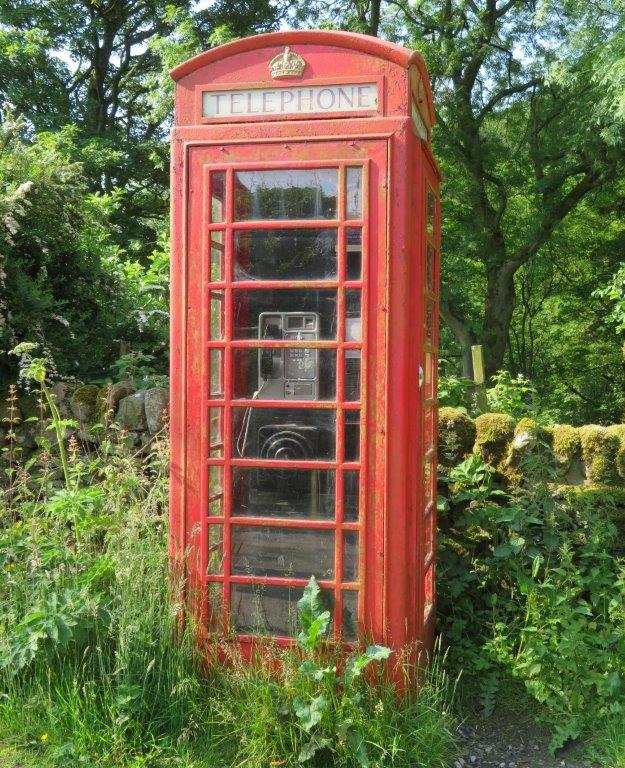 8 a functioning telephone box at Upper Booth (not converted into a resuscitation station as many are)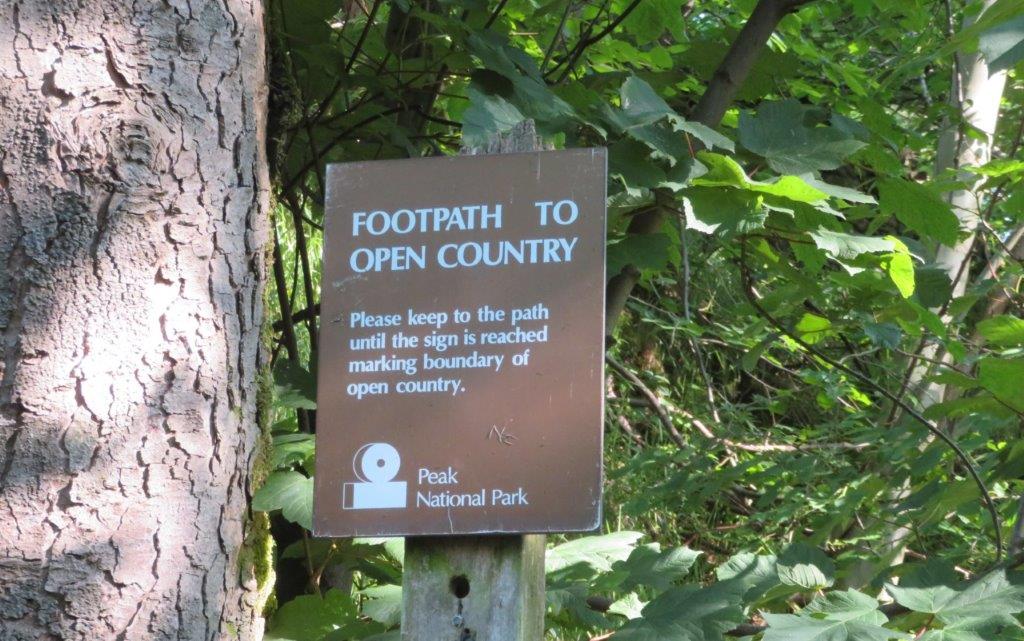 9 path starting at Upper Booth alongside Crowden Brook - Open Access Land is further up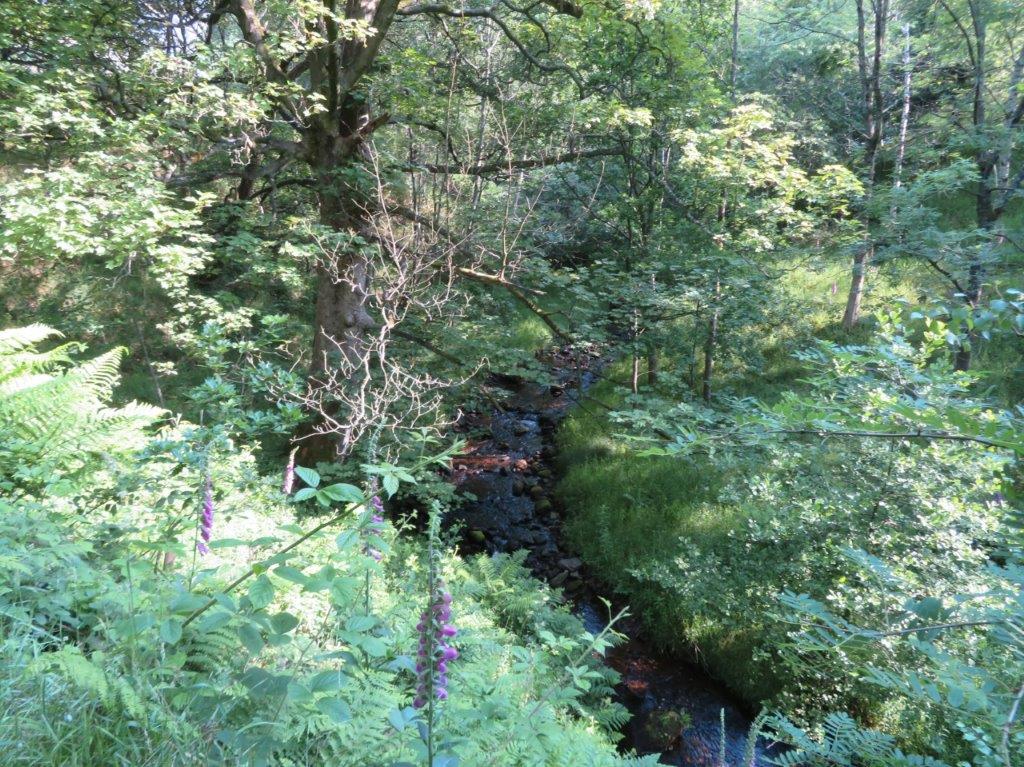 10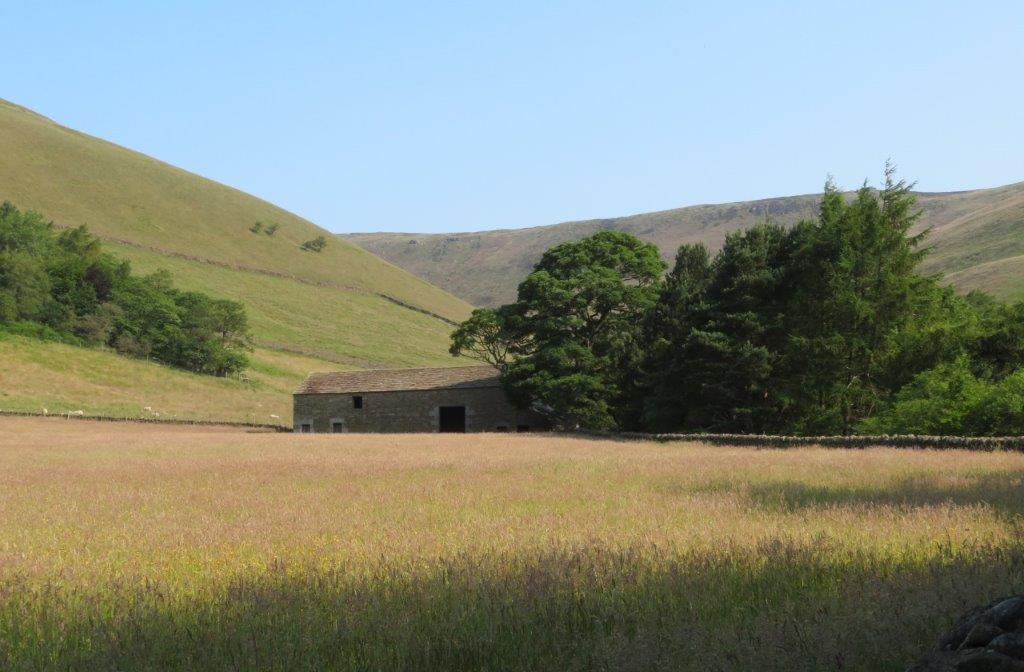 11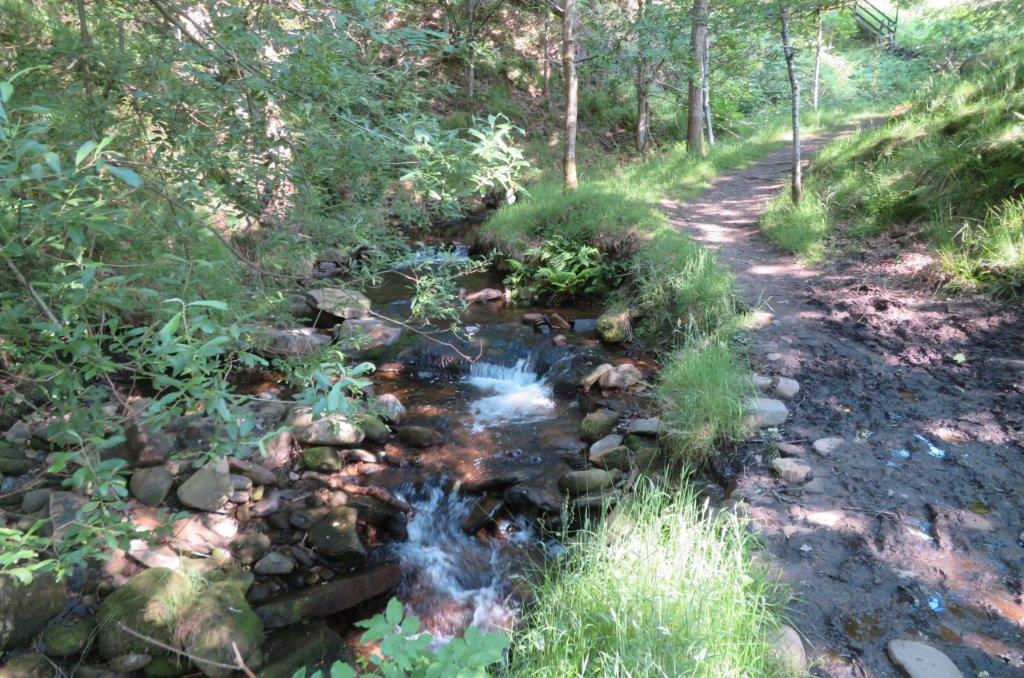 12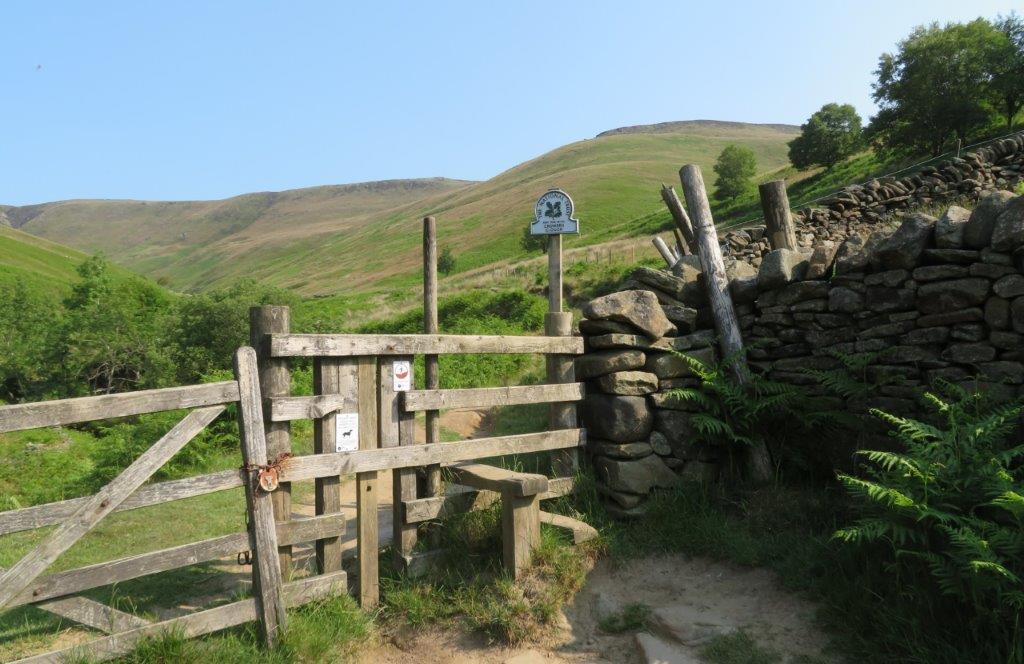 13 Stile into The National Trusts - High Peak Estate - Crowden Clough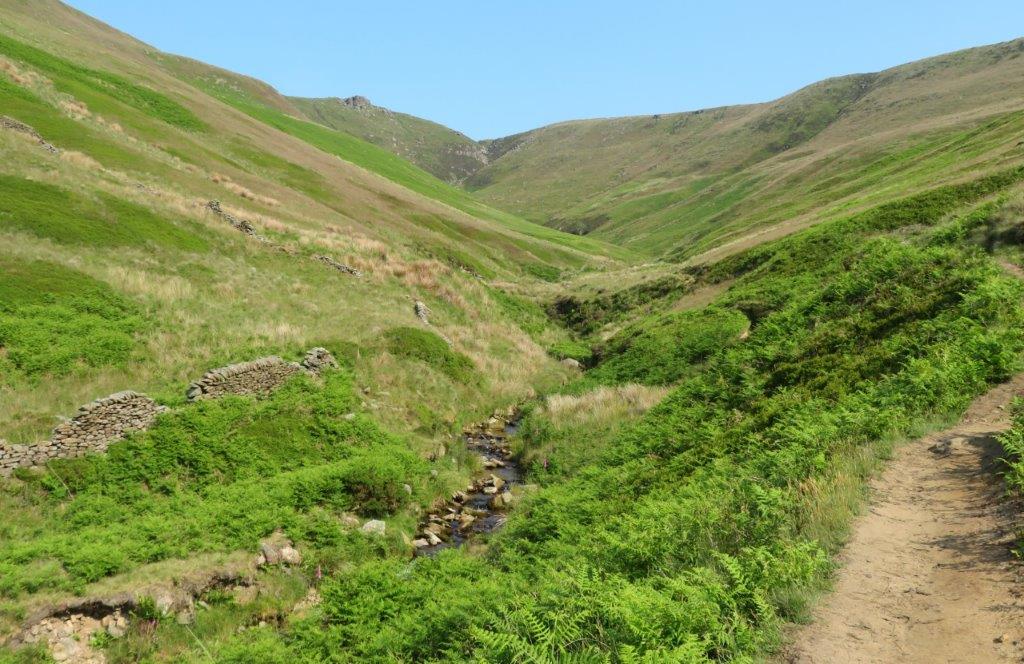 14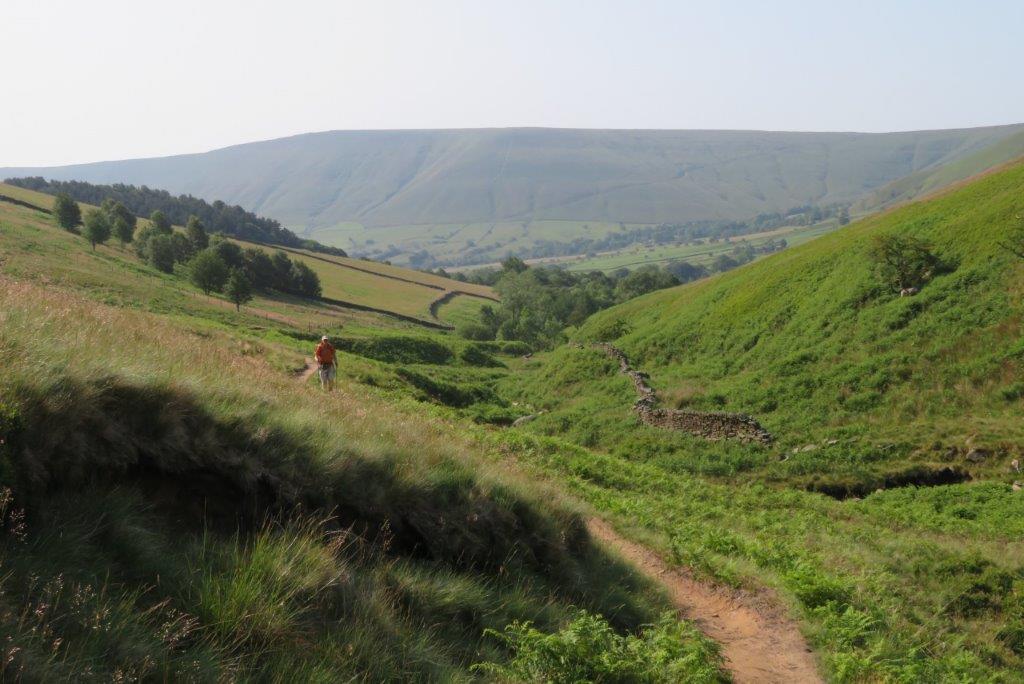 15 Rushup Edge behind us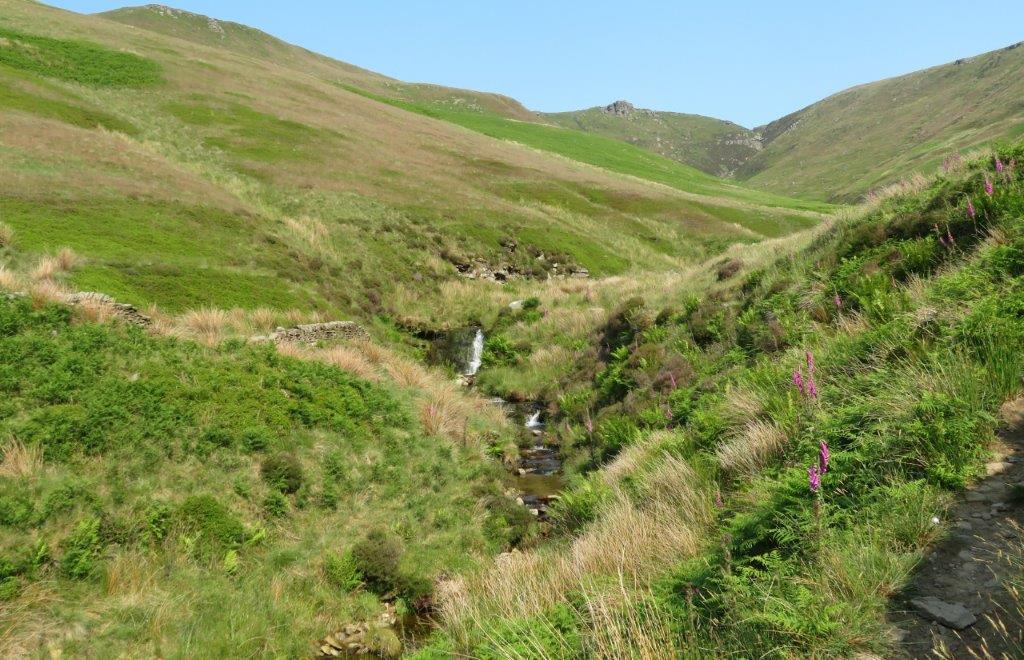 16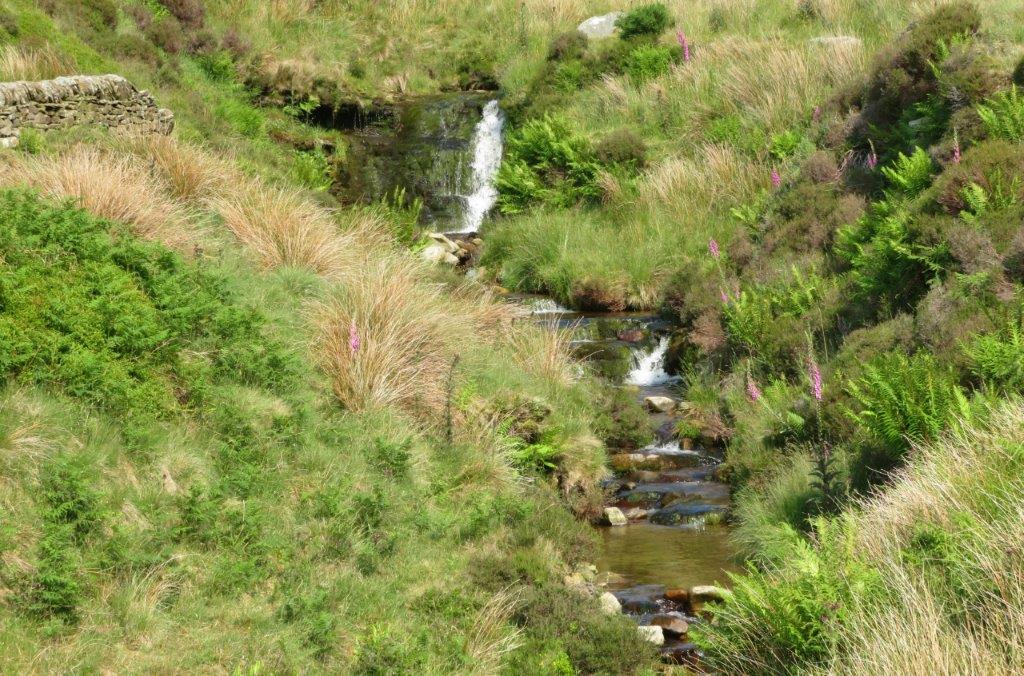 17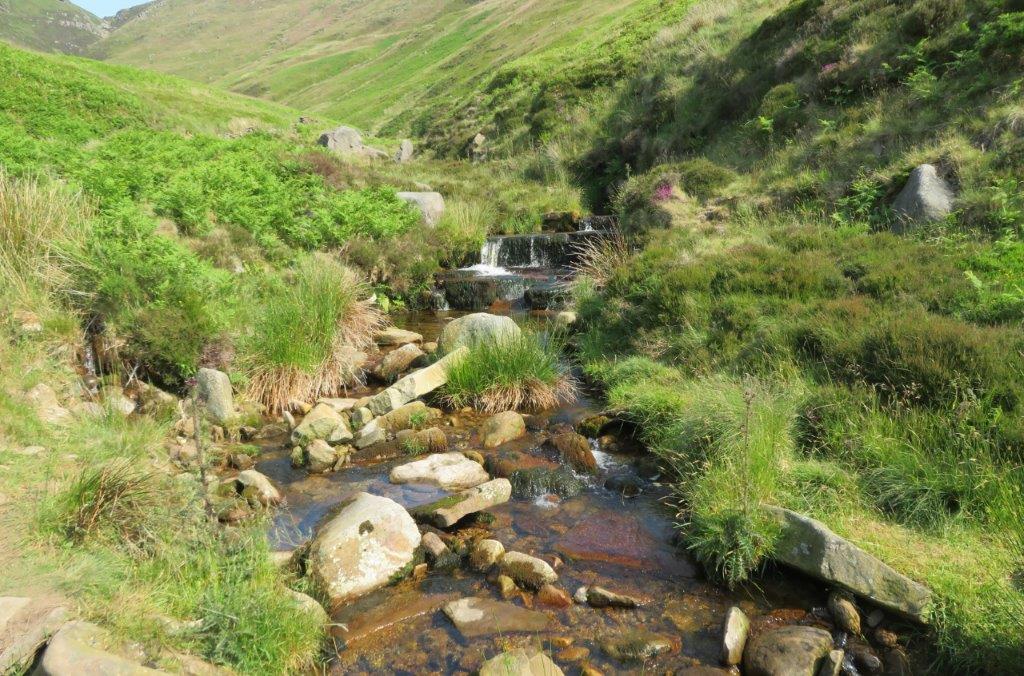 18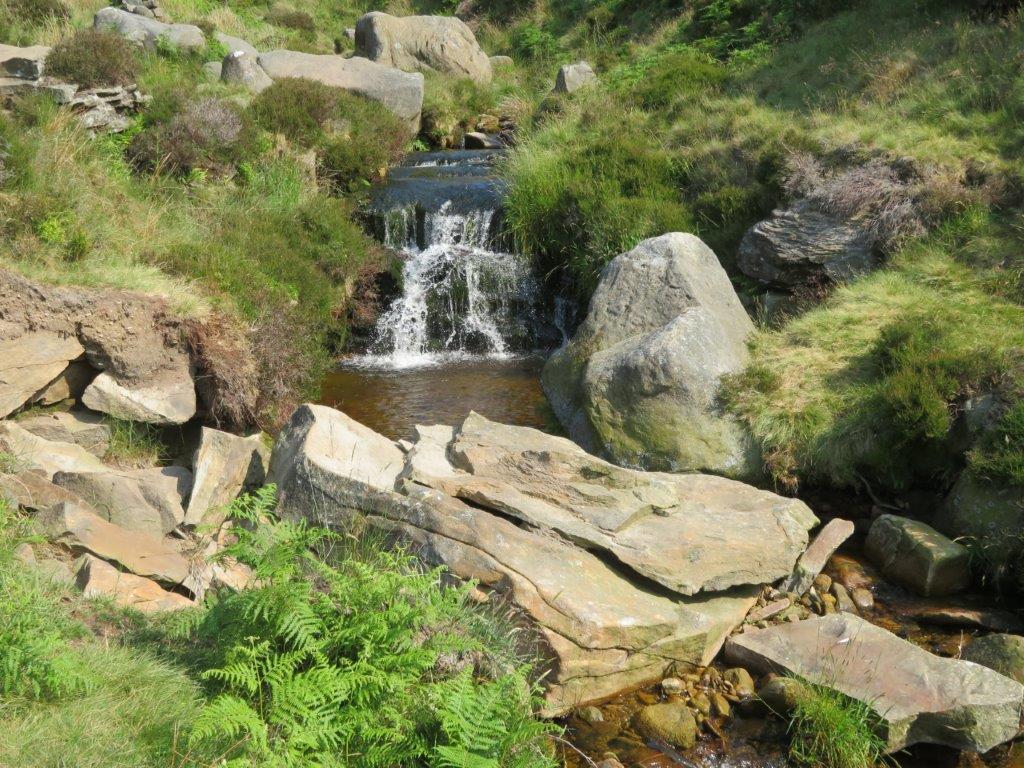 19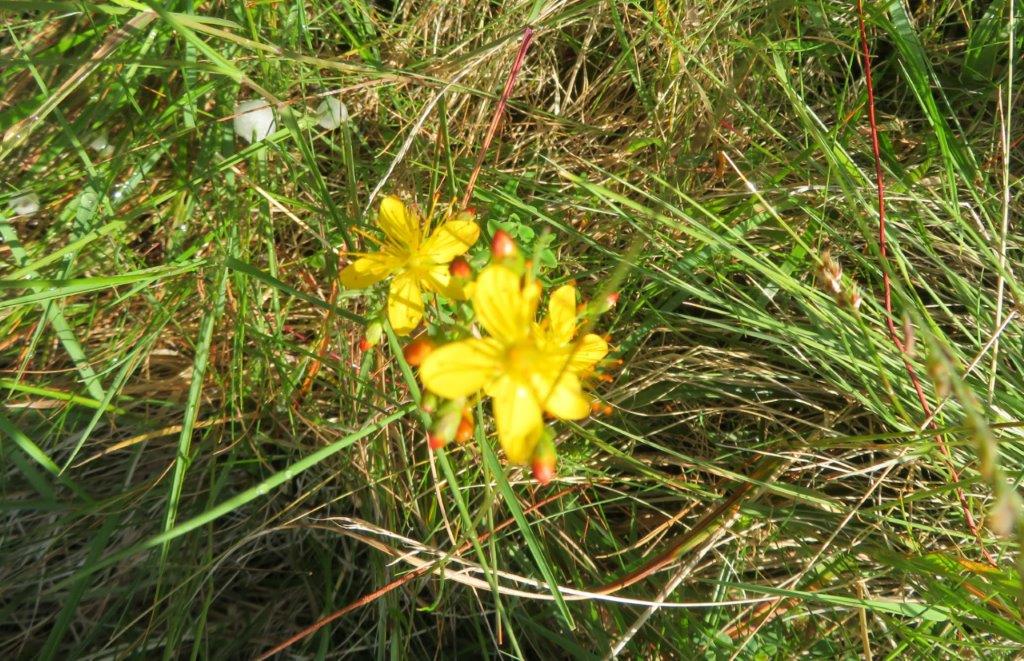 20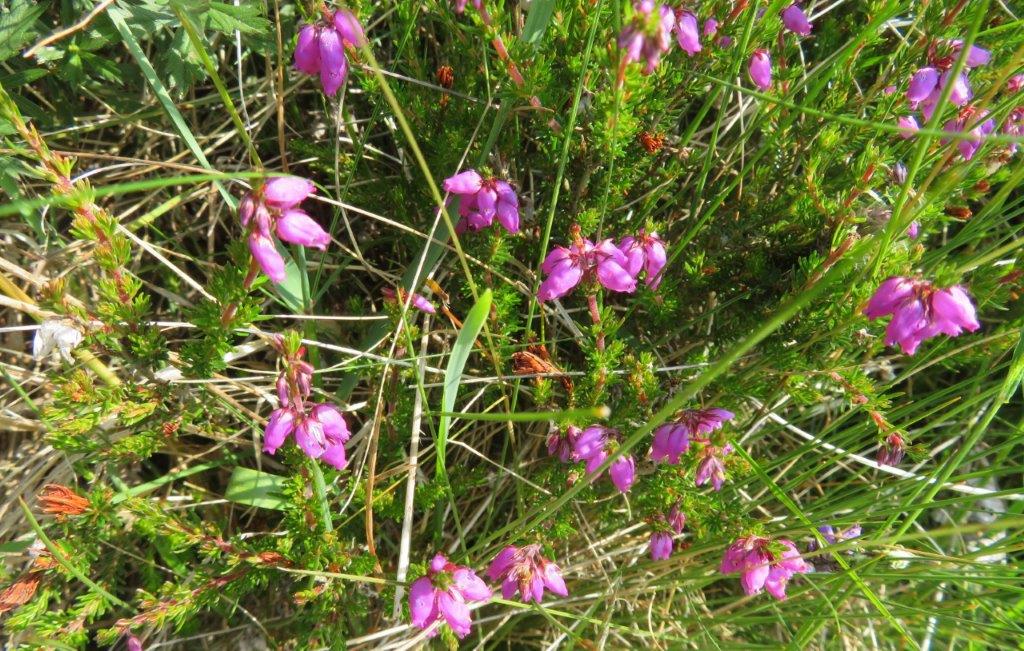 21 heather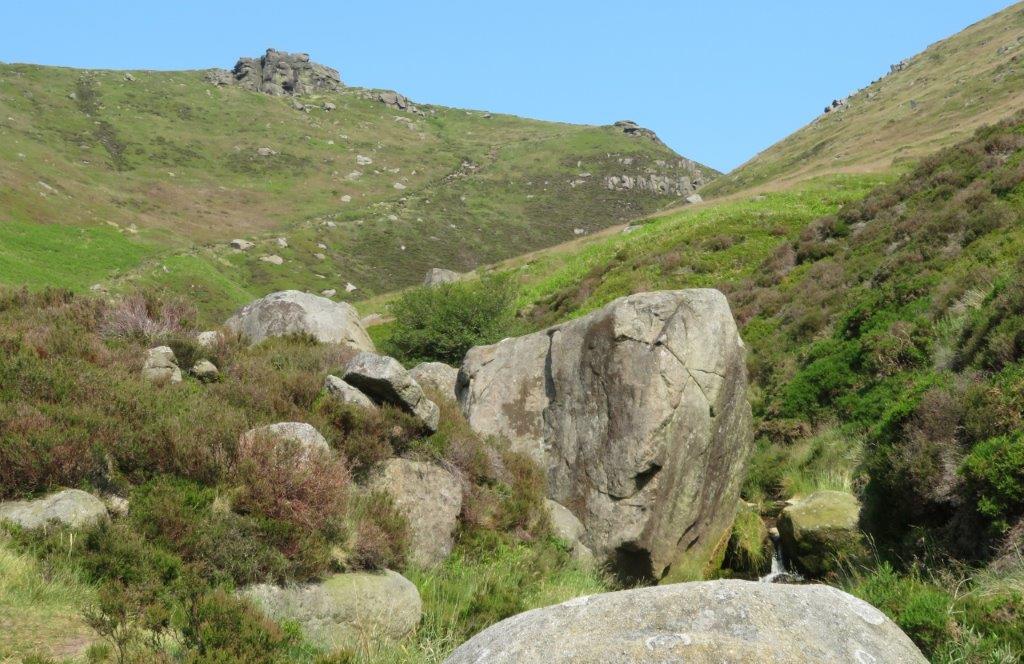 22 path on edge of clough leading up Crowden Tower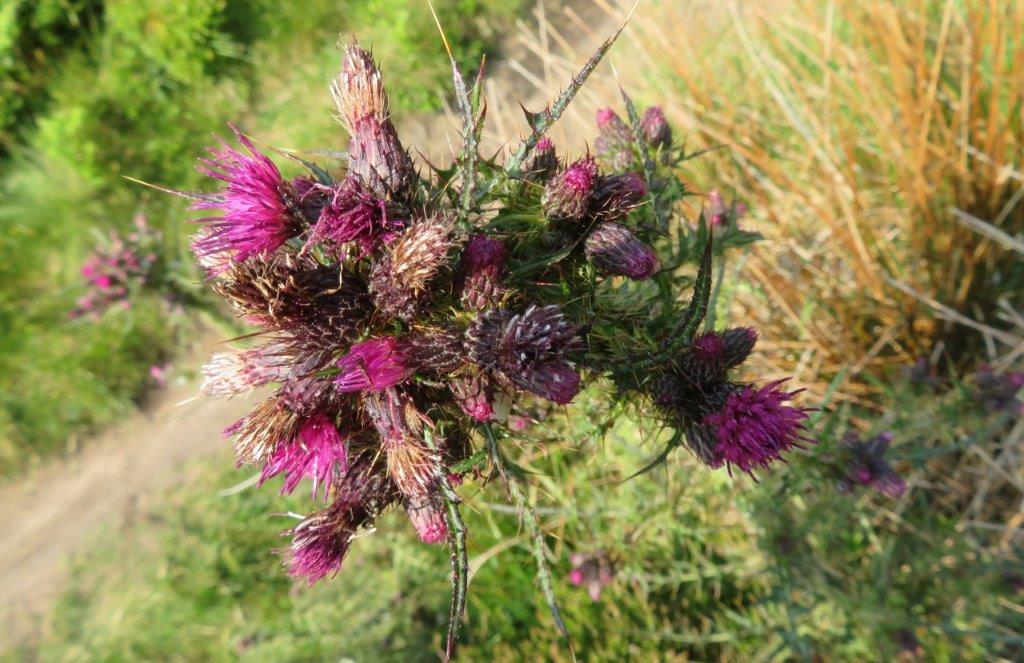 23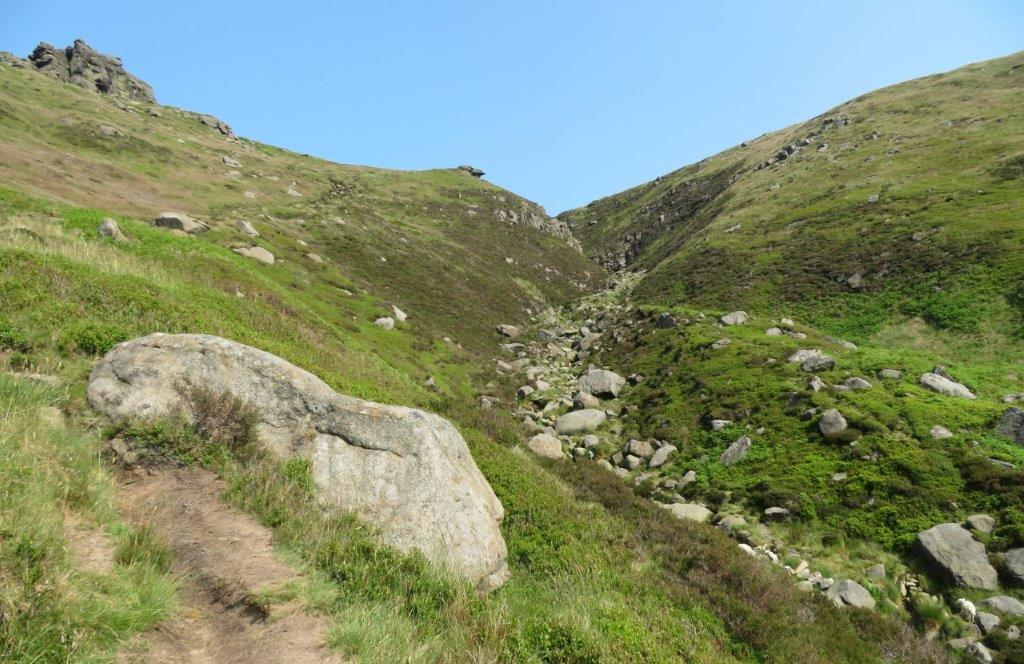 24 brook now to our right as we ascend path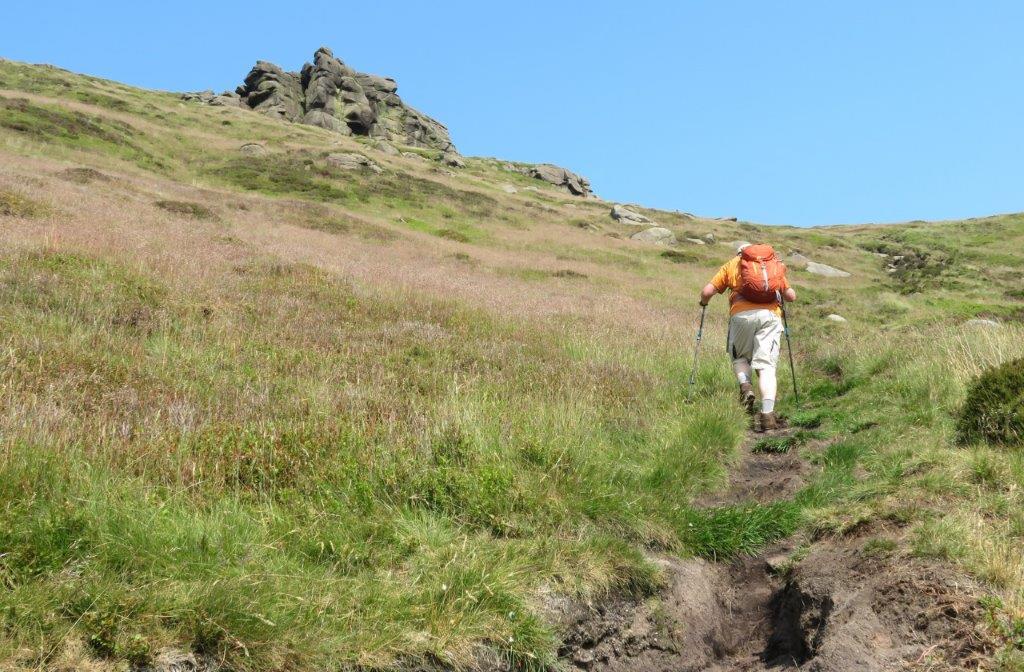 25 Crowden Tower above us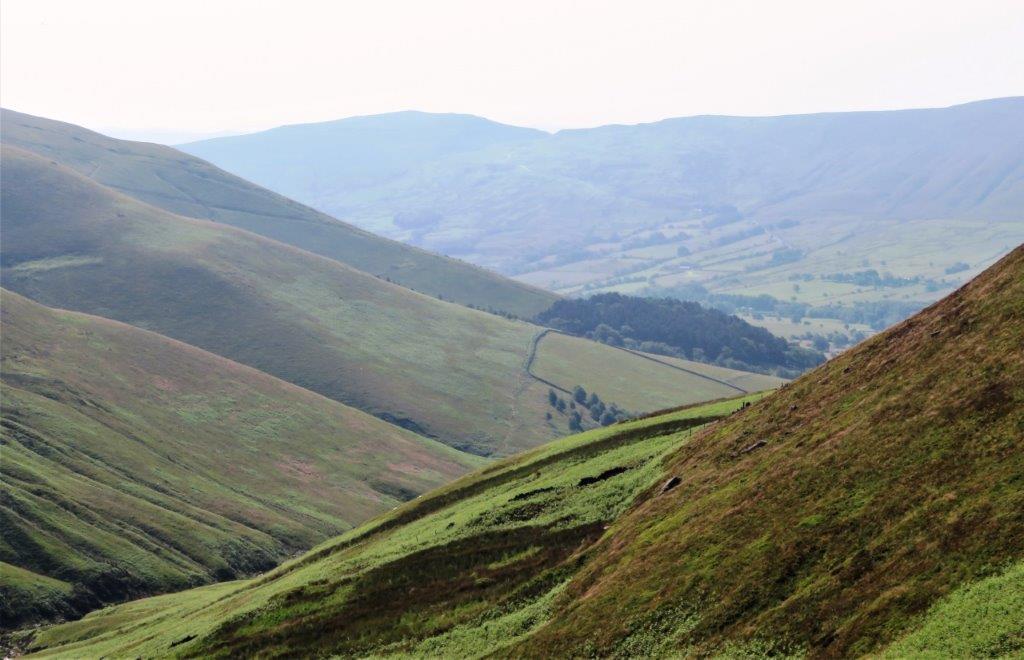 26 looking back from Crowden Tower - Mam Tor (just left of centre) across Vale of Edale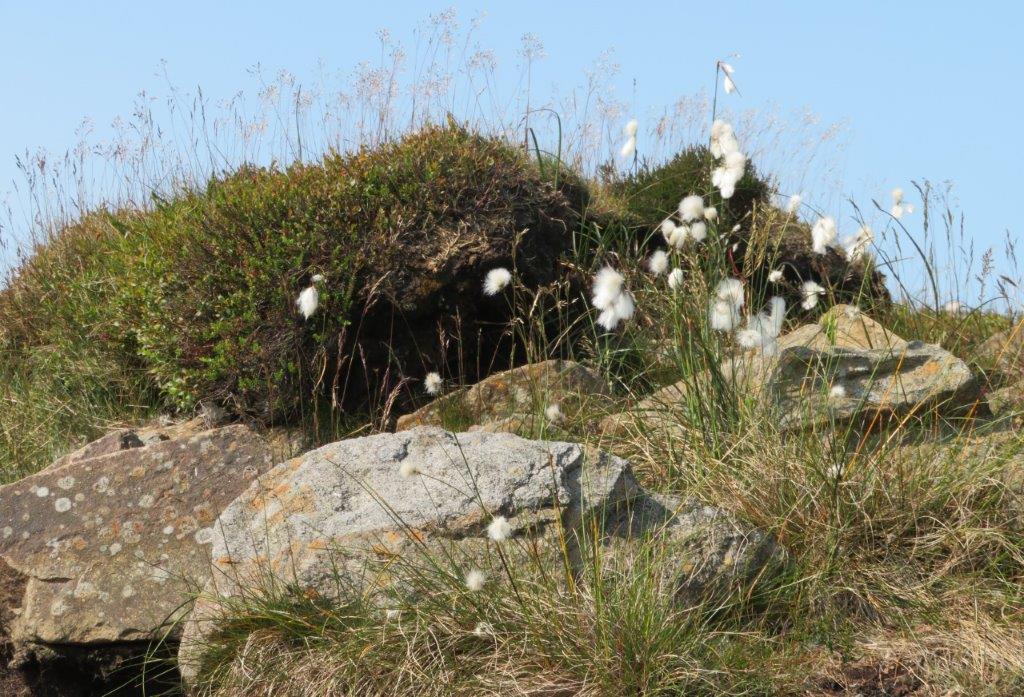 27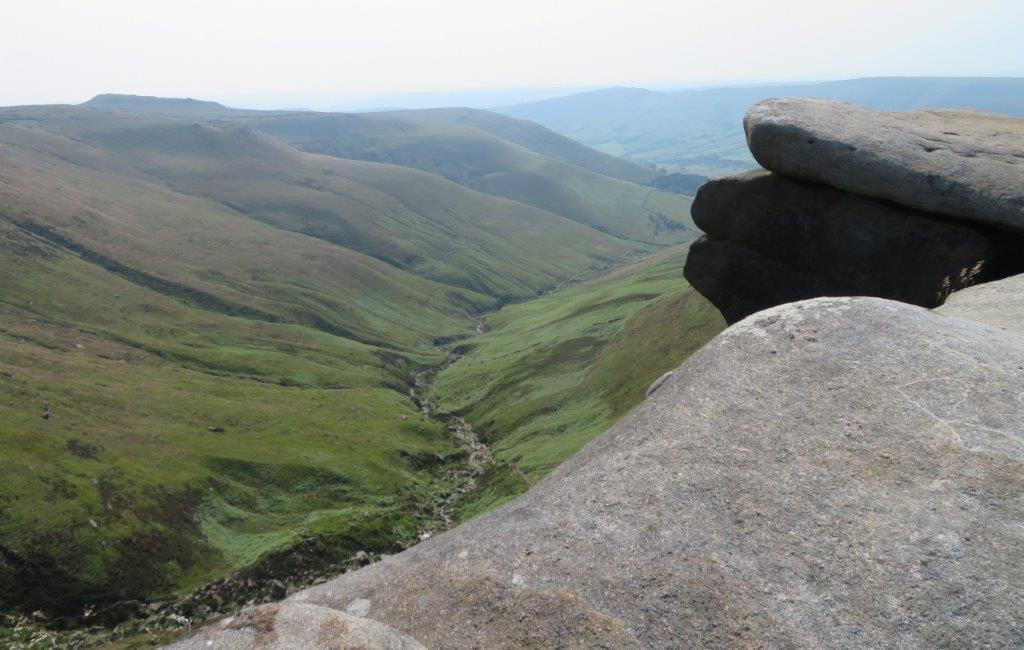 28 Crowden Brook seen from Crowden Tower below us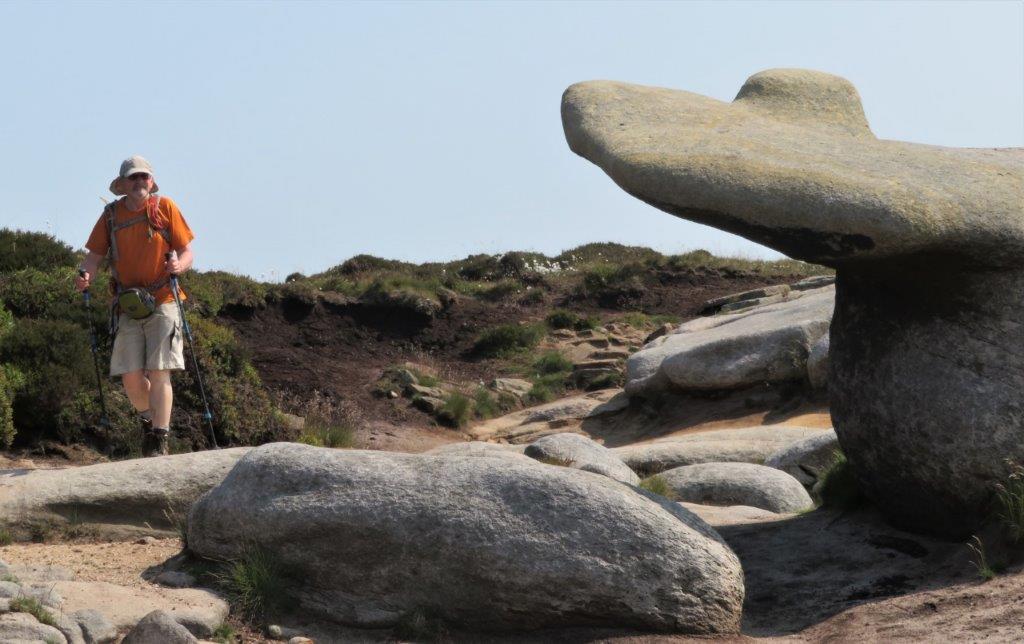 29 on our way westward to the Trig Beacon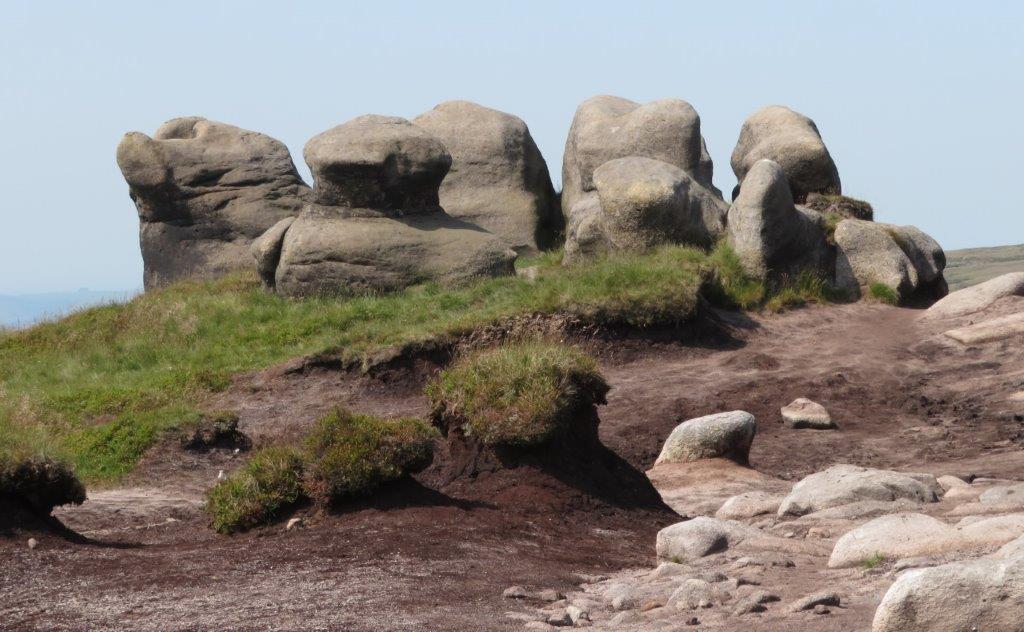 30 a confusing array of boulders - difficult to identify where some are named on map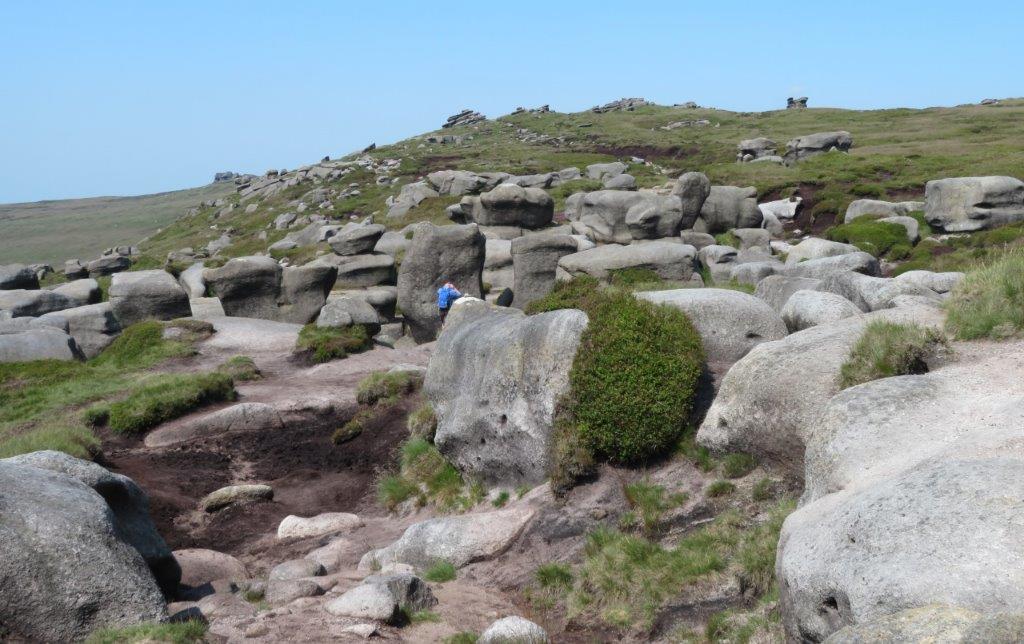 31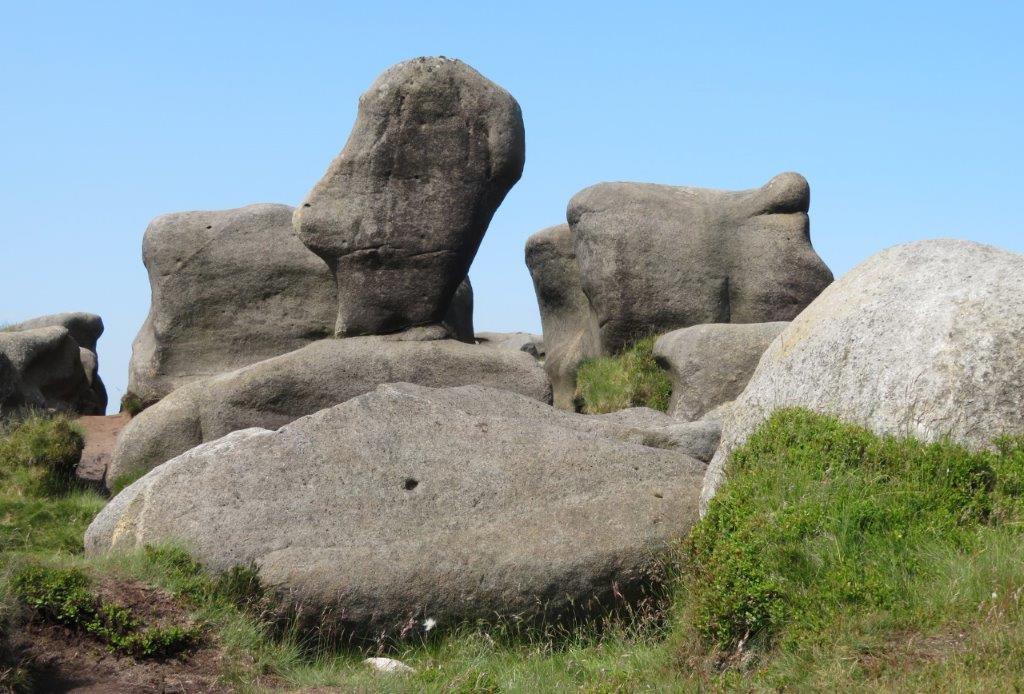 32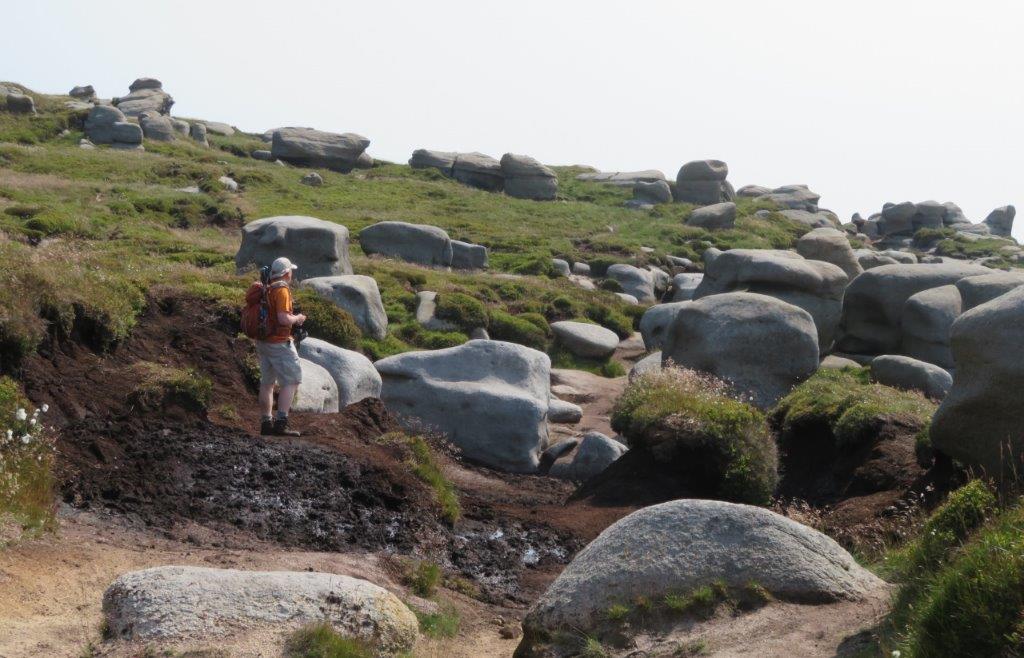 33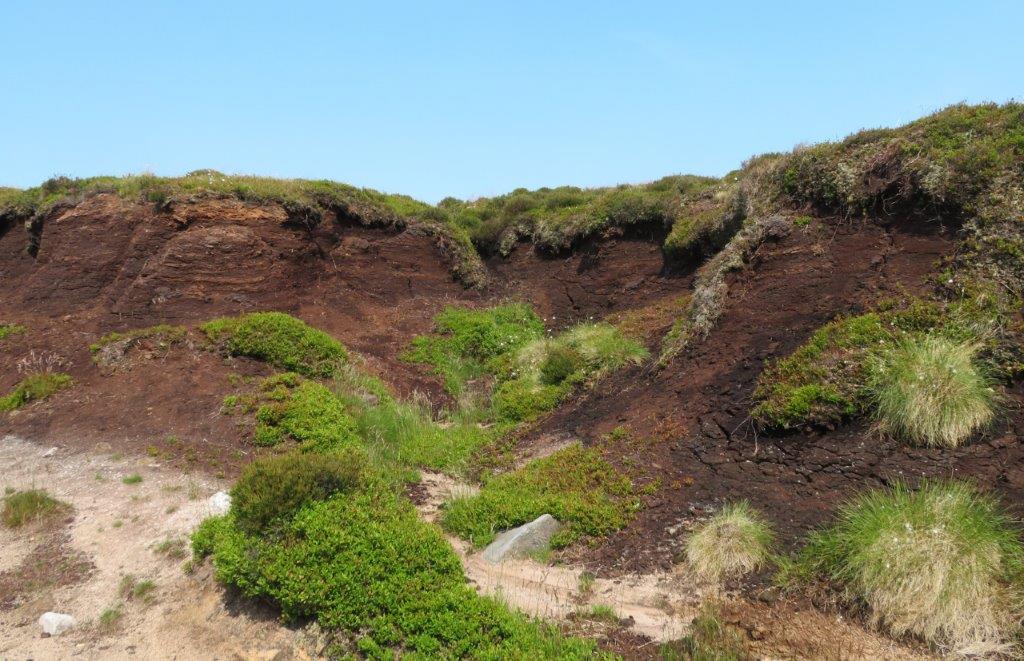 34 deep layer of peat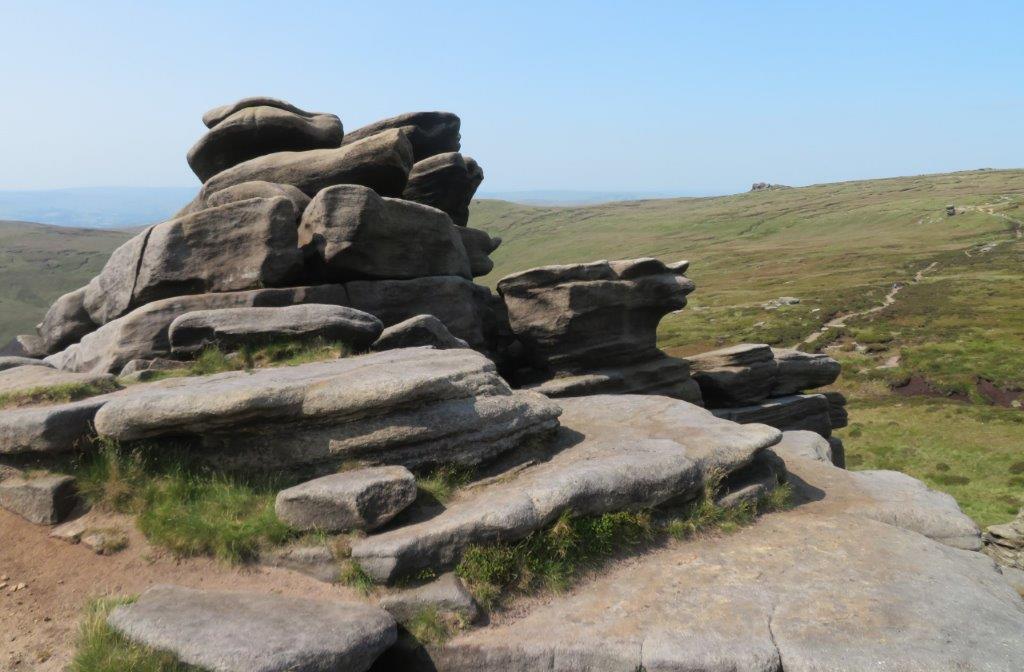 35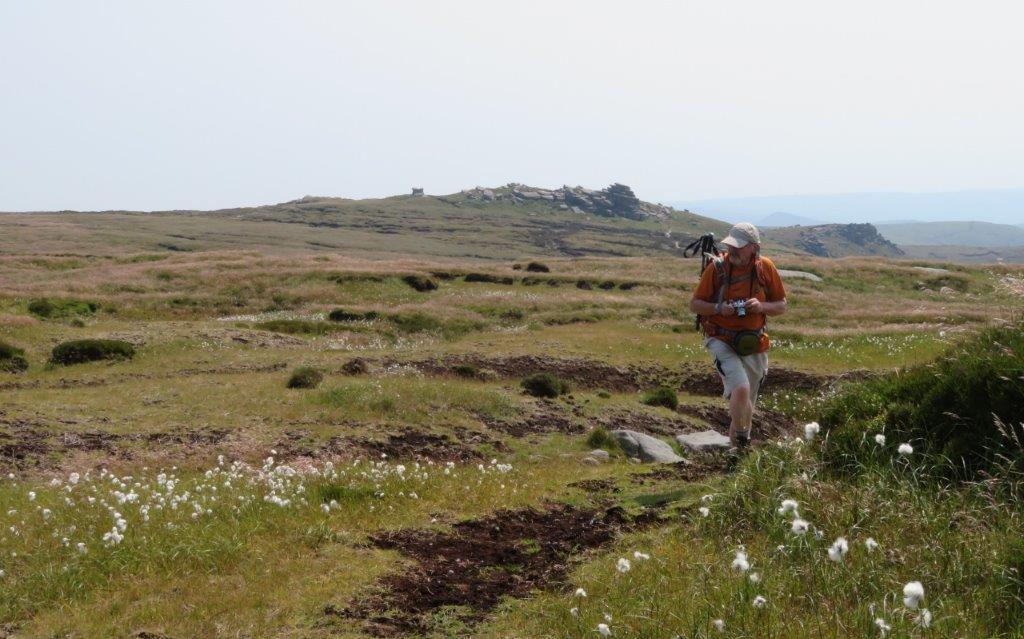 36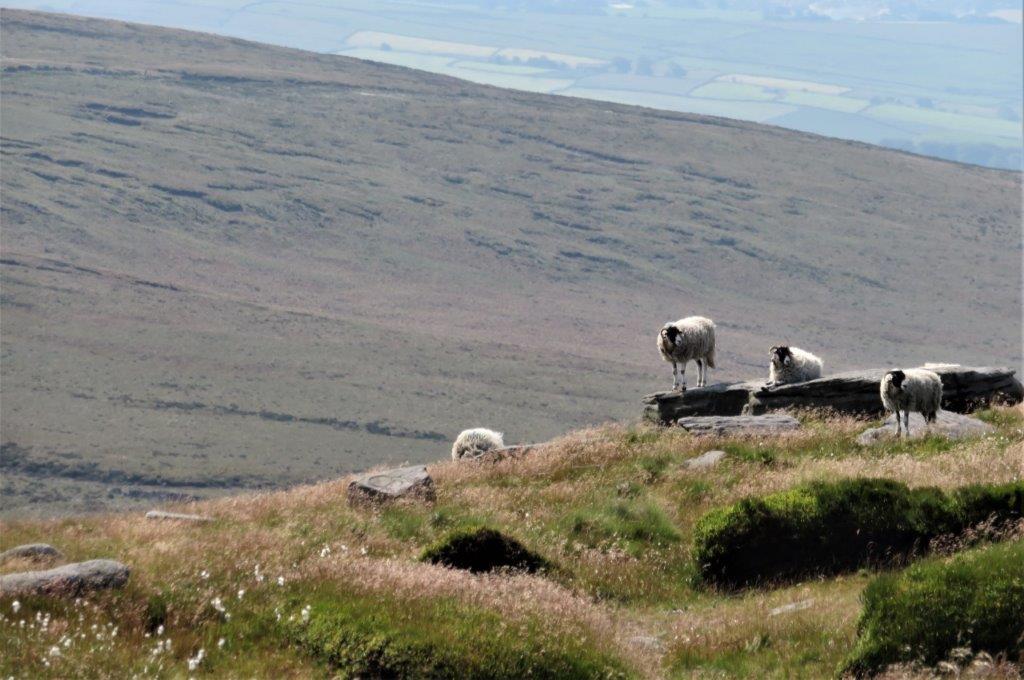 37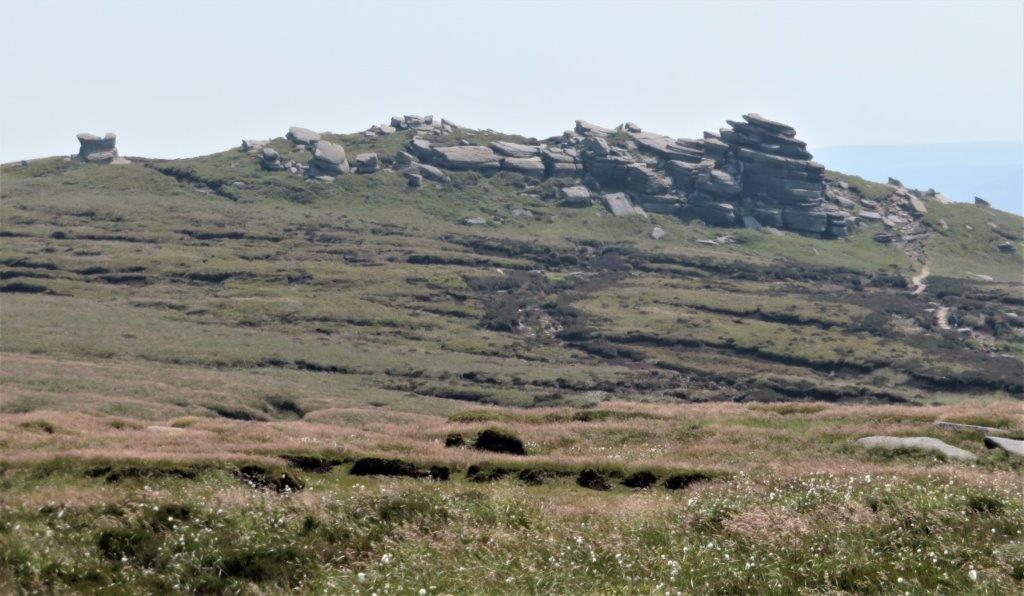 38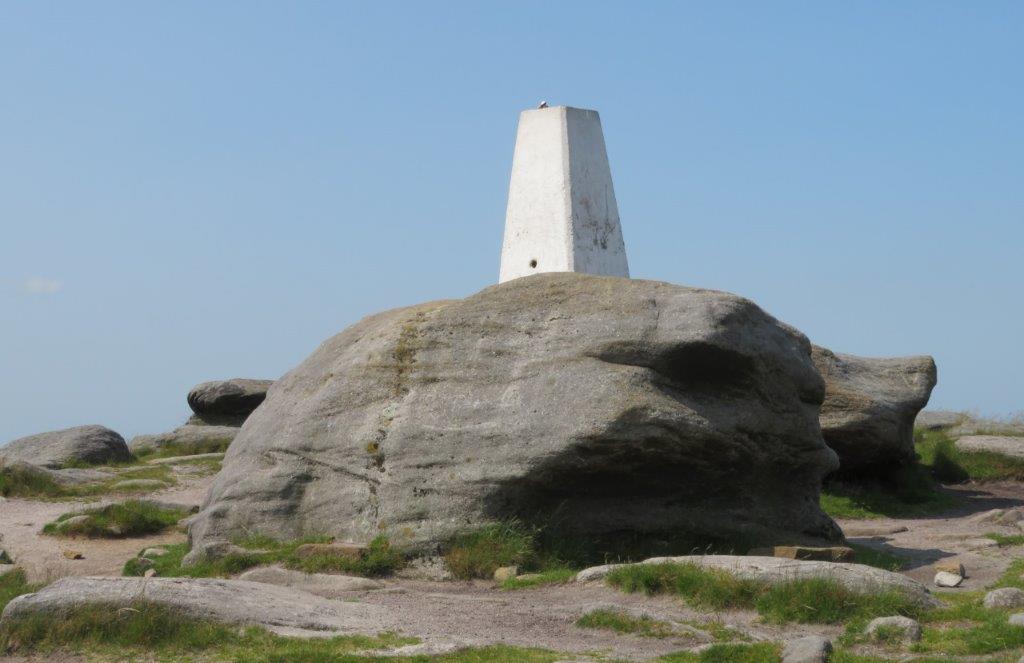 39 Trig Beacon on the Pennine Way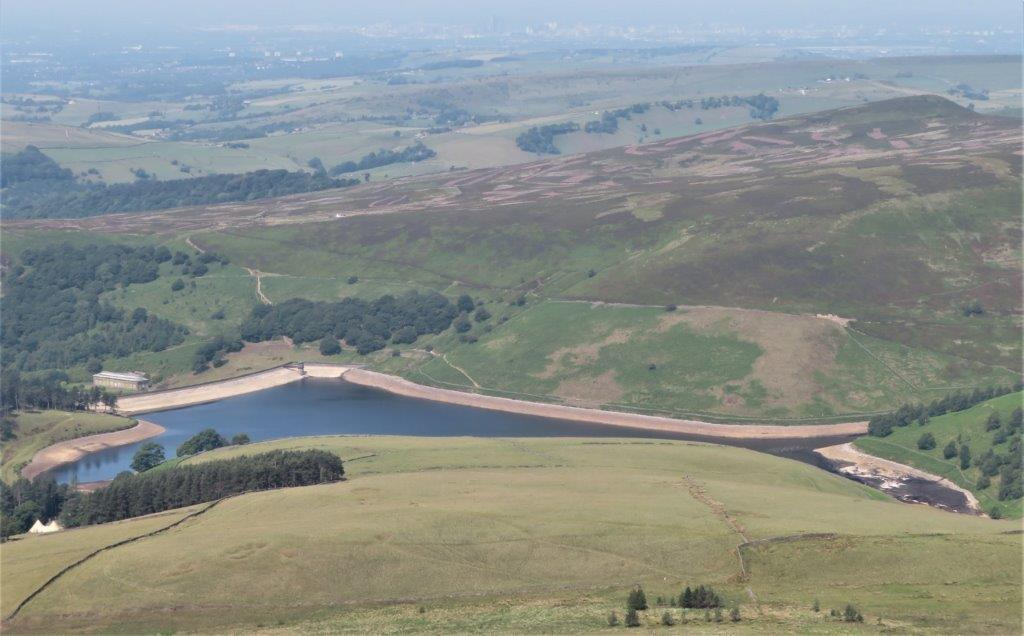 40 Kinder Reservoir seen below us from the path to Kinder Downfall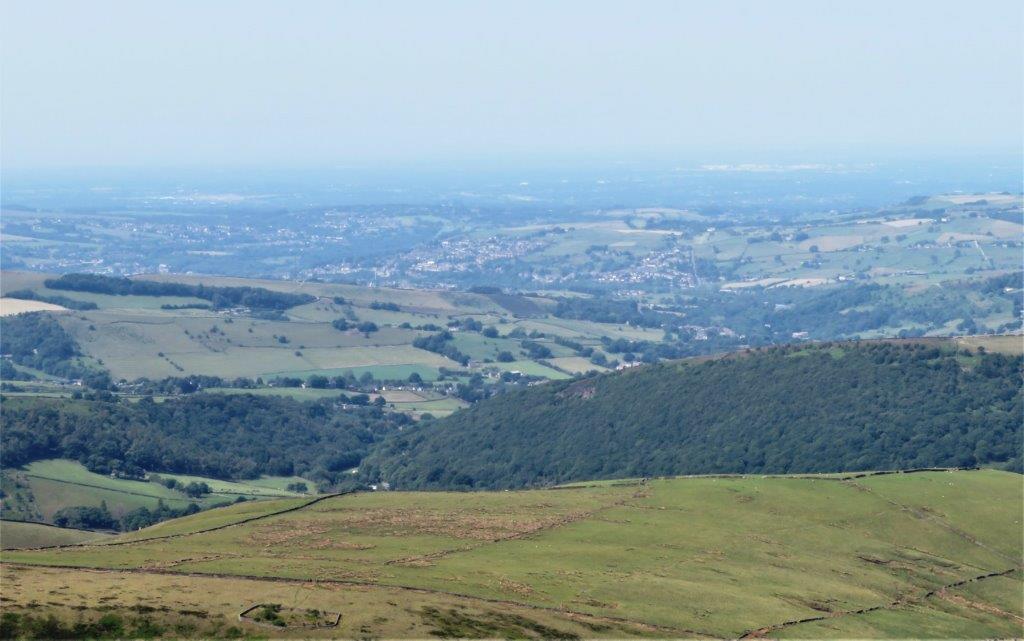 41 Hayfield?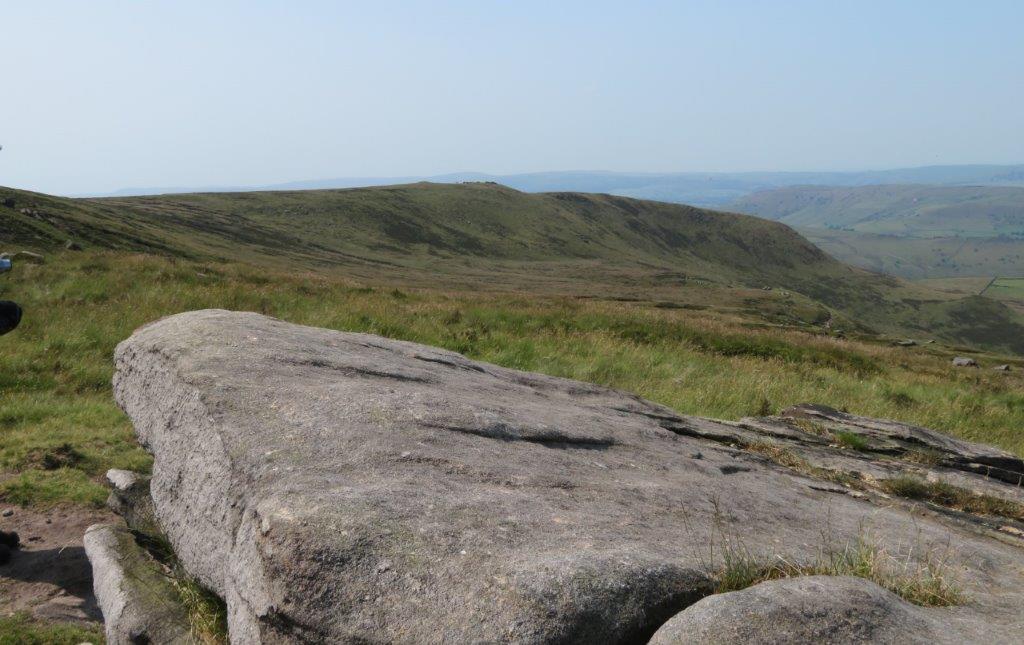 42 looking back to spur leading to Kinder Low End?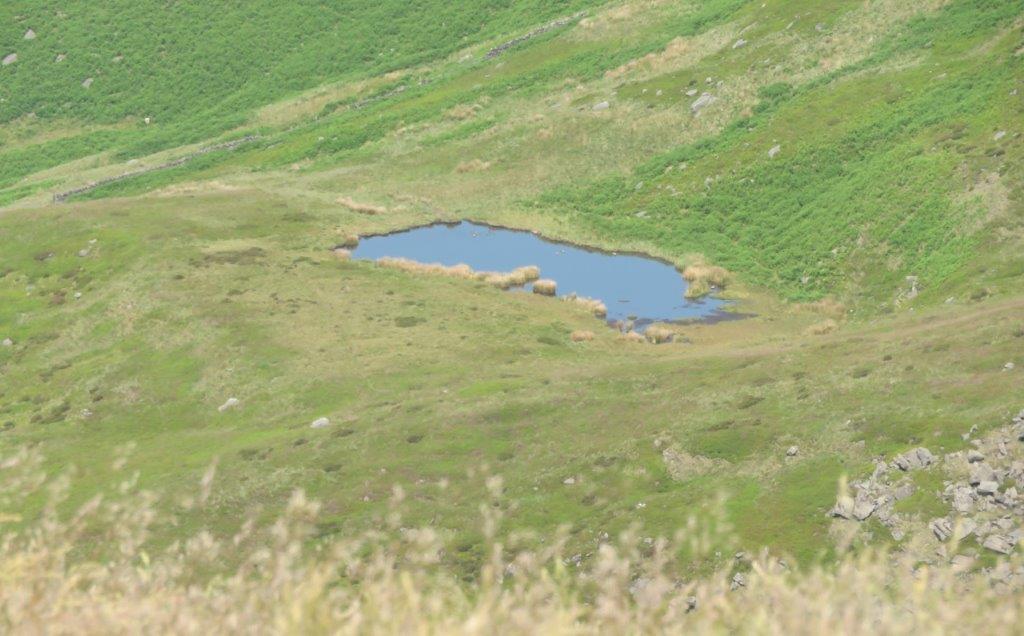 43 Mermaid's Pool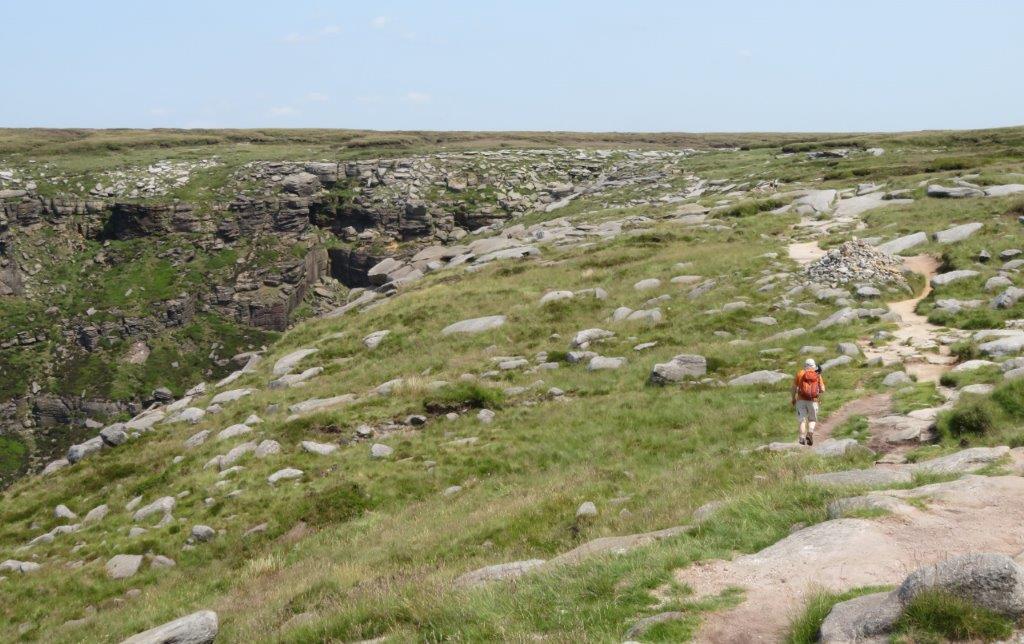 44 close to Kinder Downfall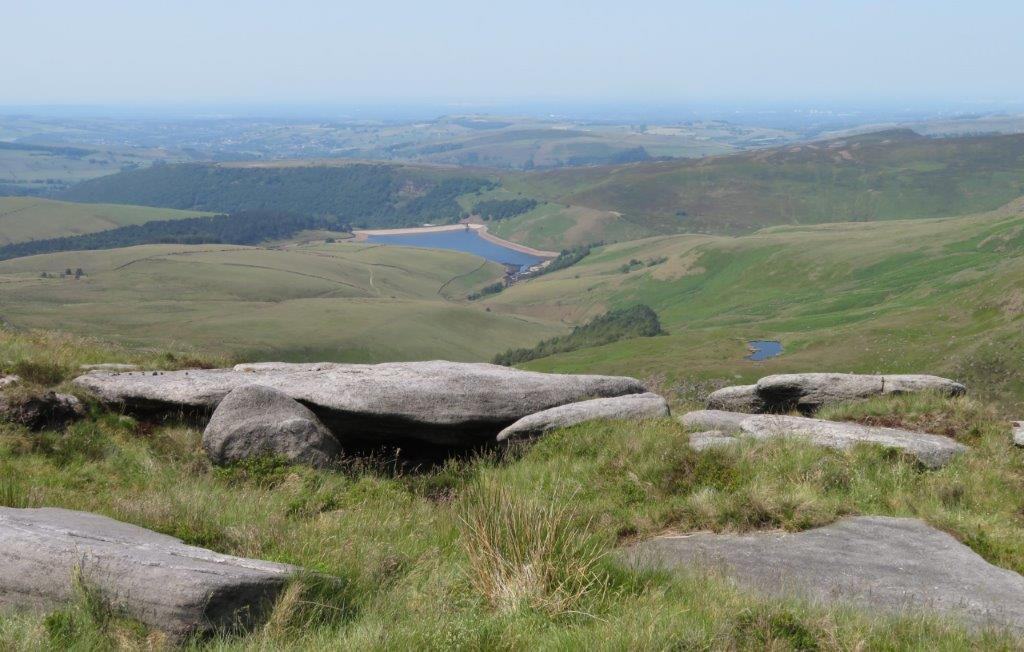 45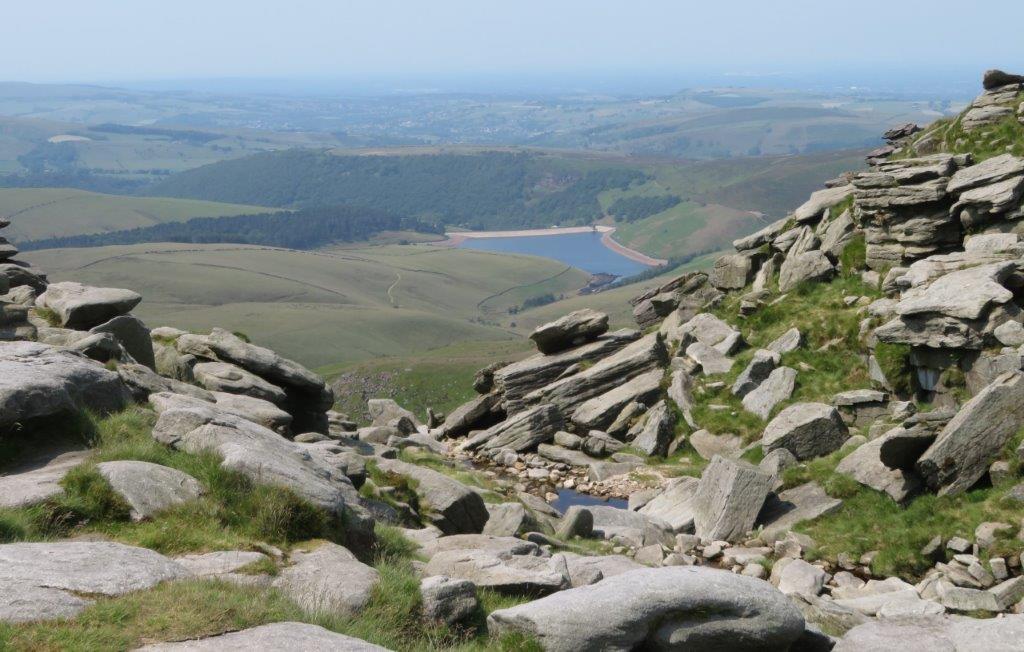 46 little water in River Kinder & and no wind - thus no upward spray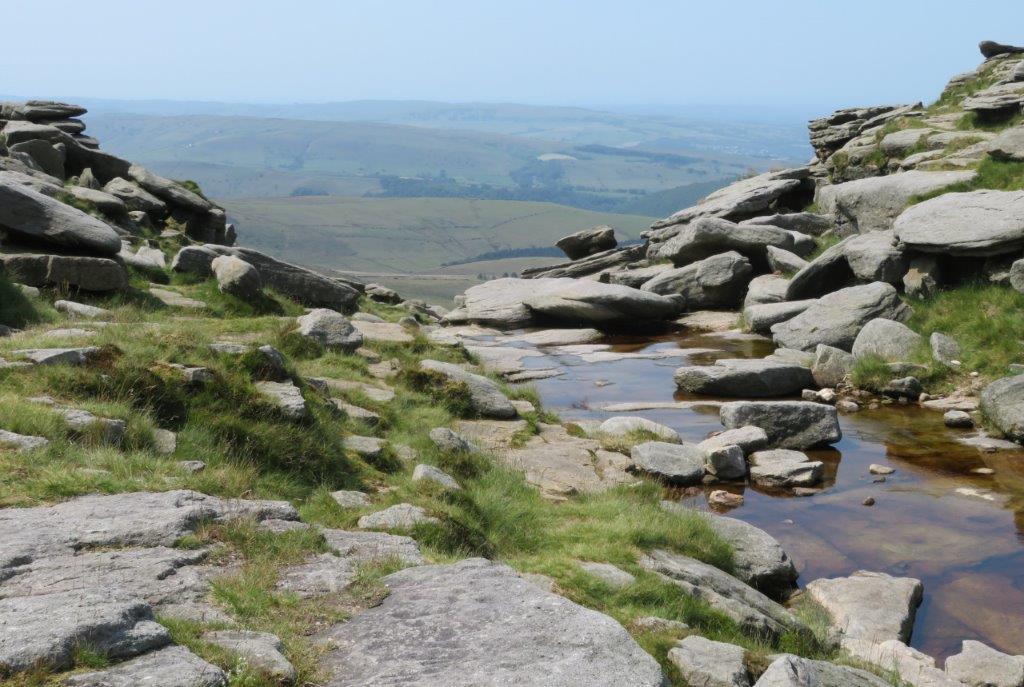 47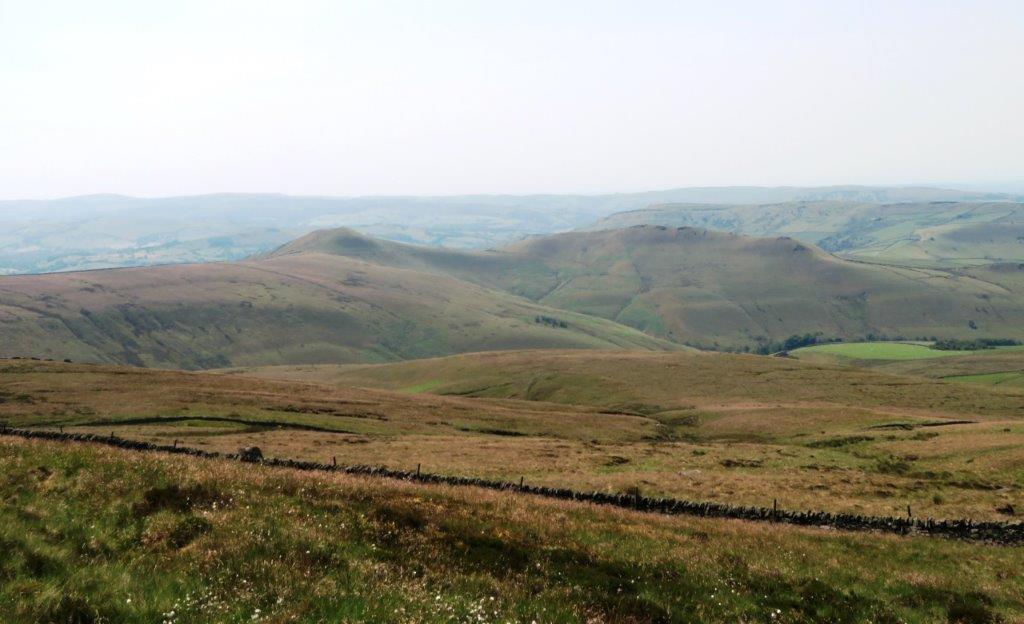 48 no pictures taken on return from Kinder Downfall until this one of South Head And Mount Famine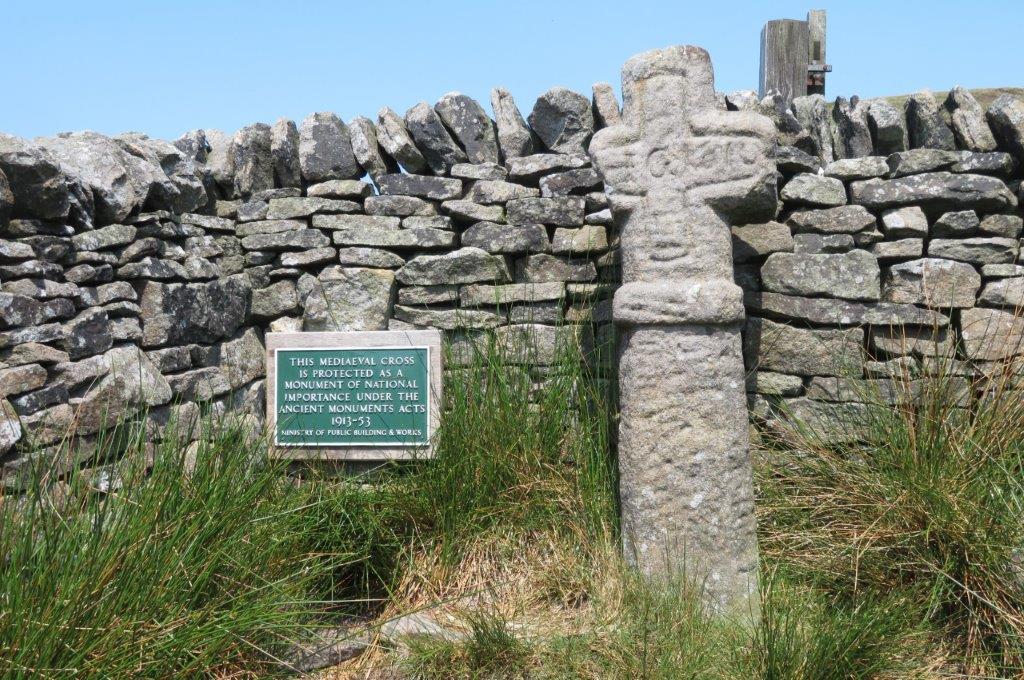 49 Edale Cross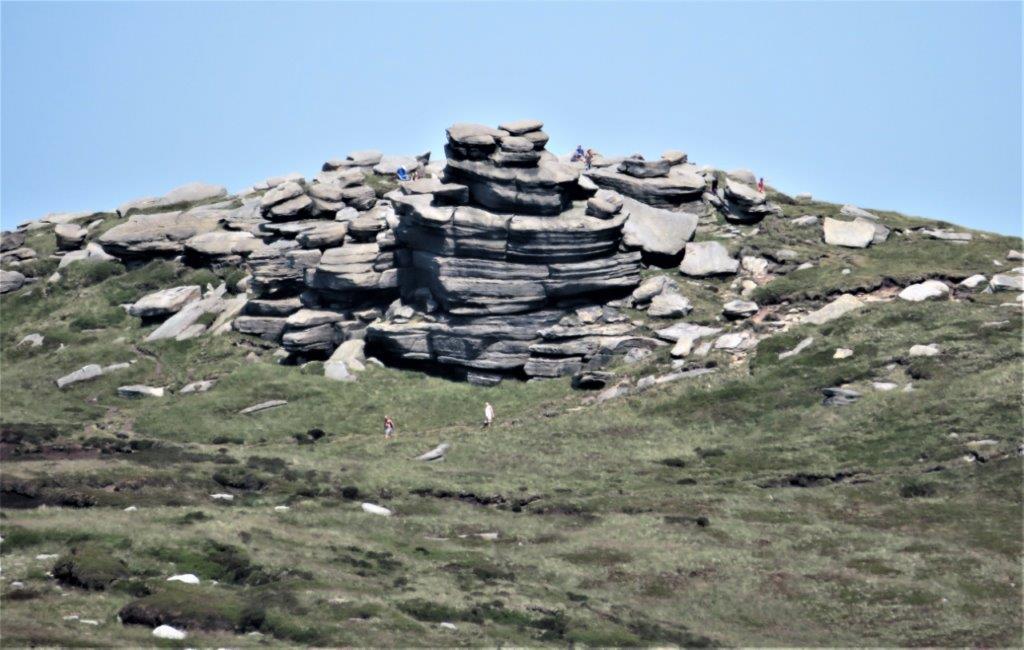 50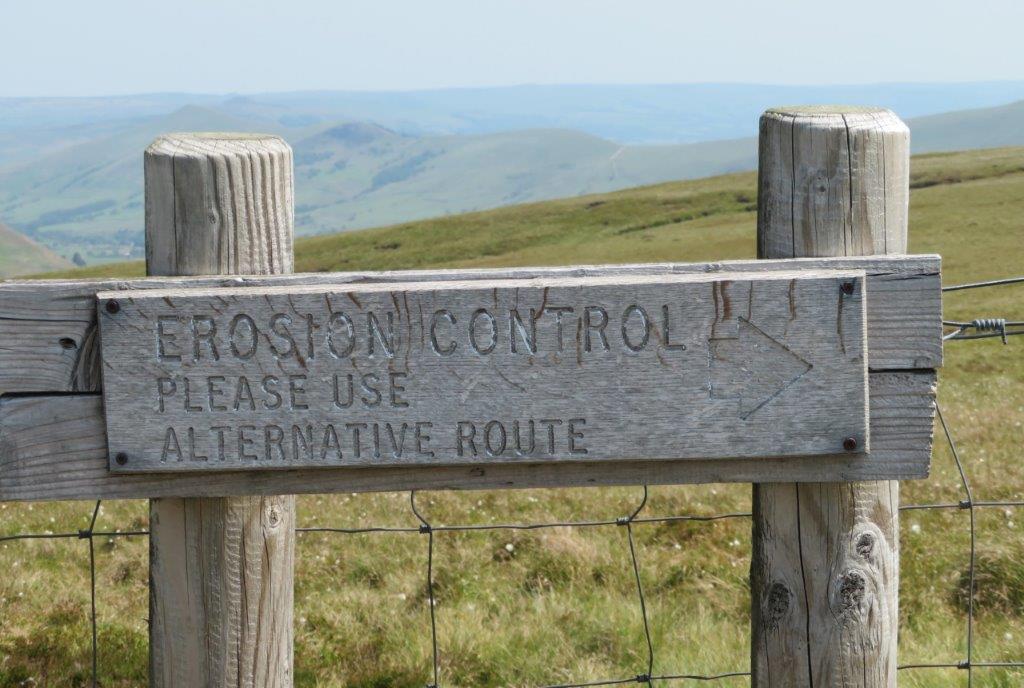 51 suspect this is an old sign diverting walkers from the eroded peaty Brown Knoll path - new path now paved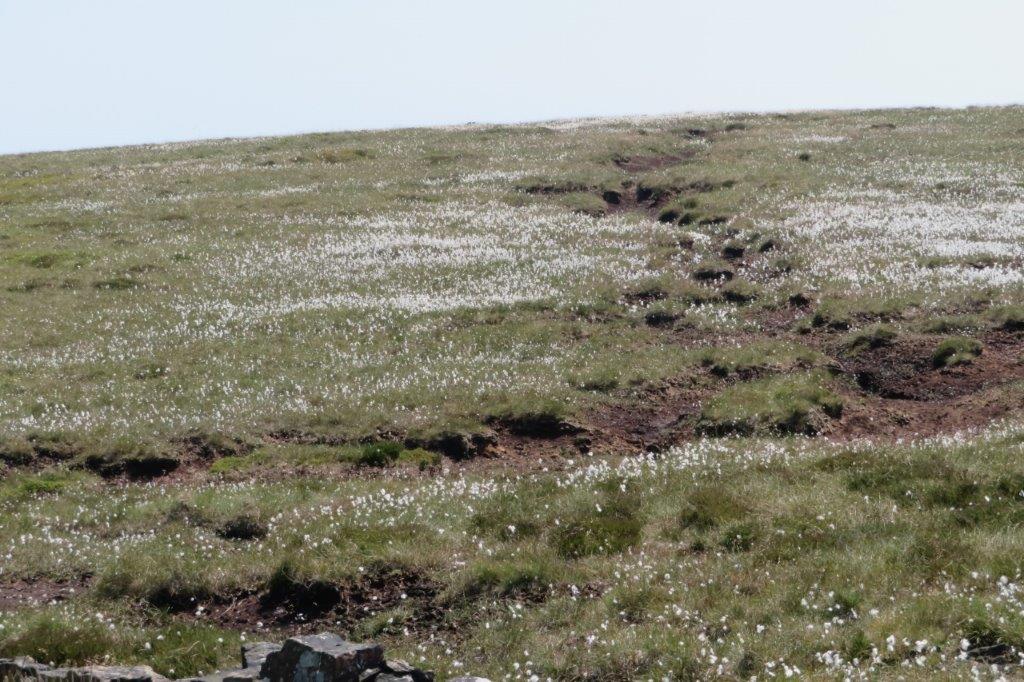 52 Eroded old Brown Knoll path?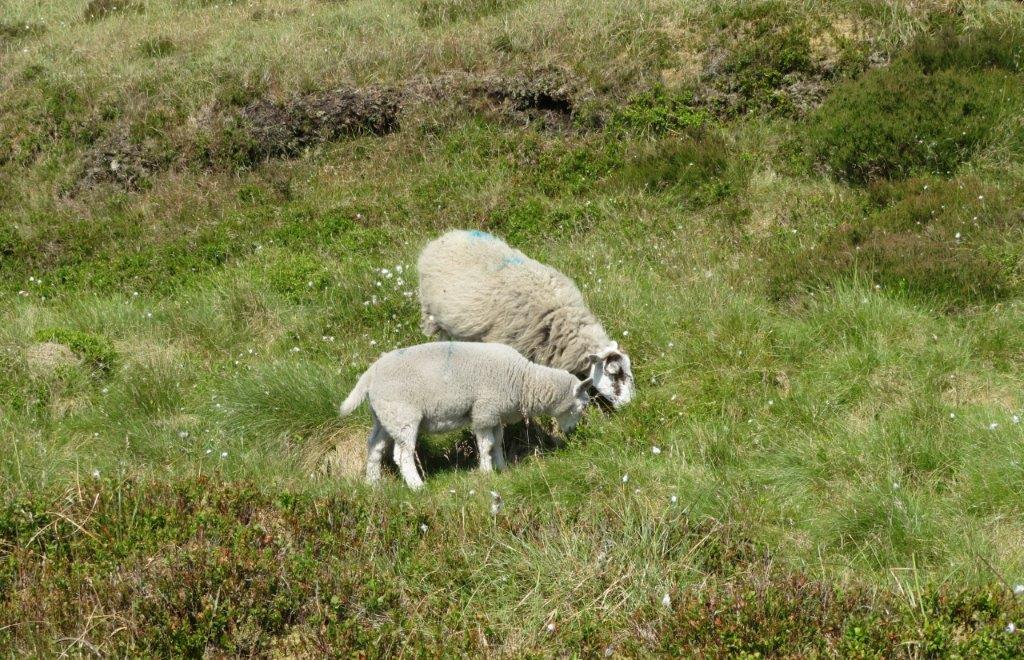 53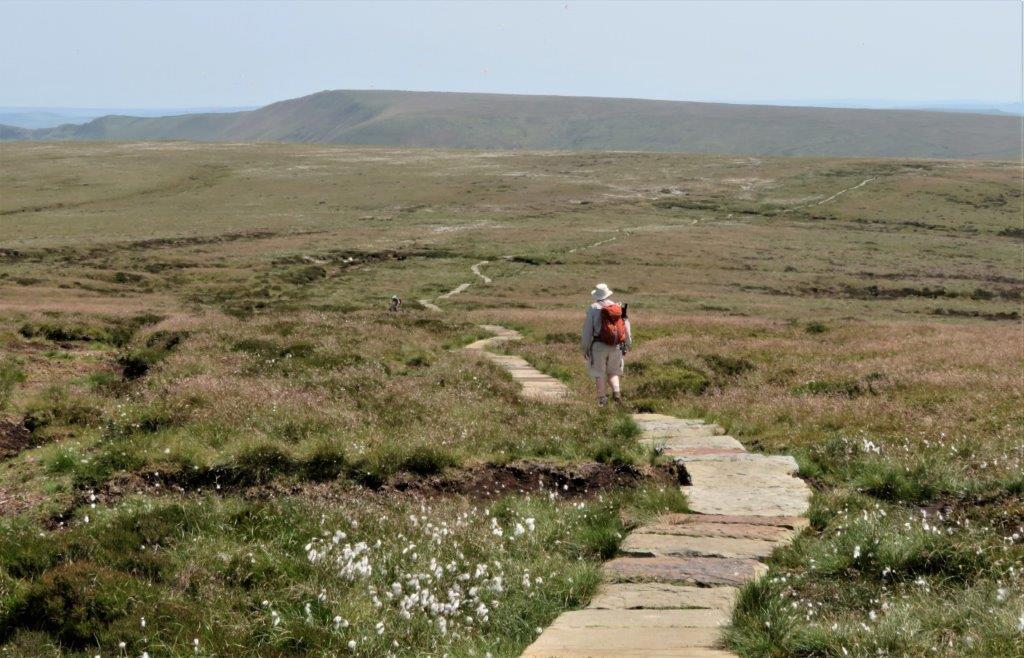 54 paved path now also used by cyclists - which would not have been possible on the unpaved route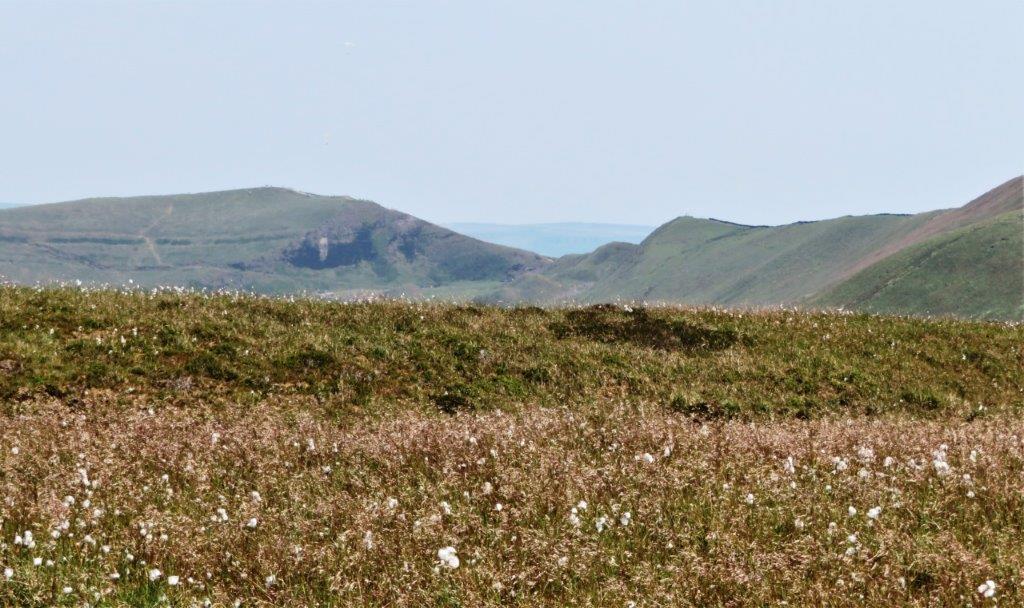 55 Mam Tor with road from Edale to Castleton etc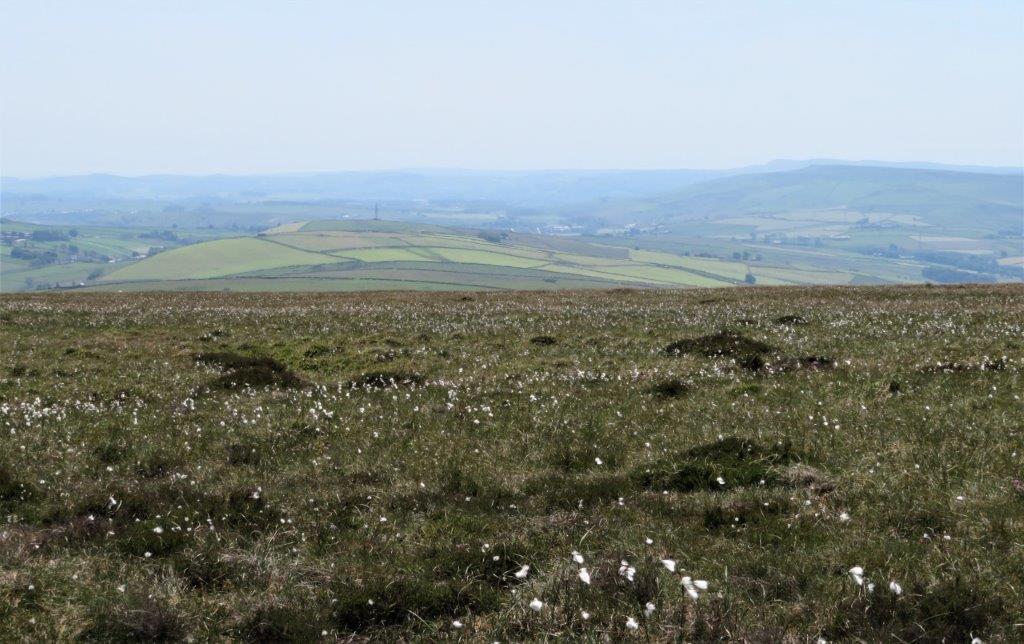 56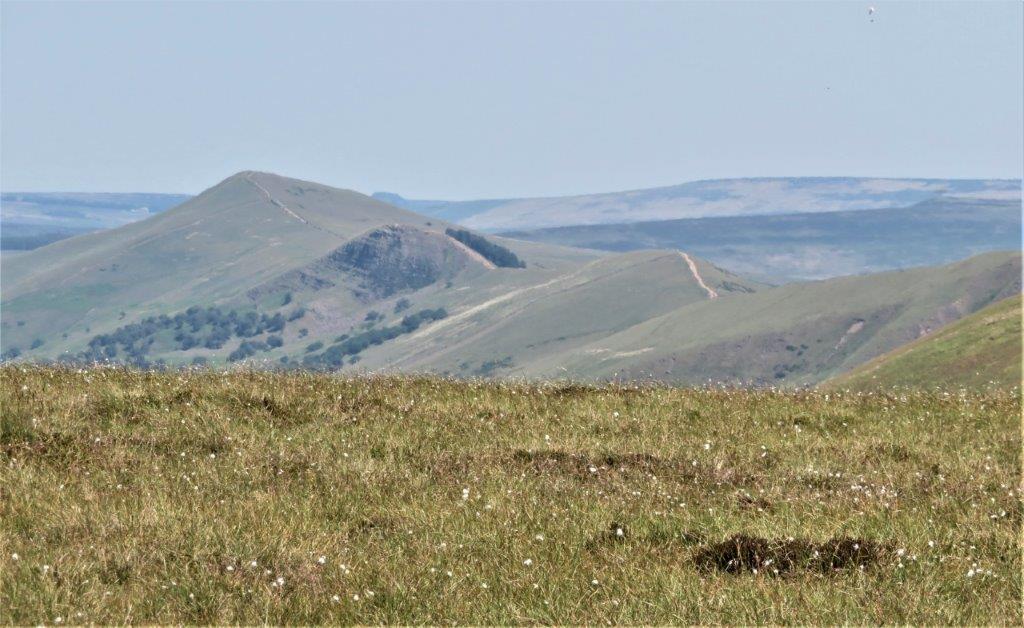 57 Lose Hill to left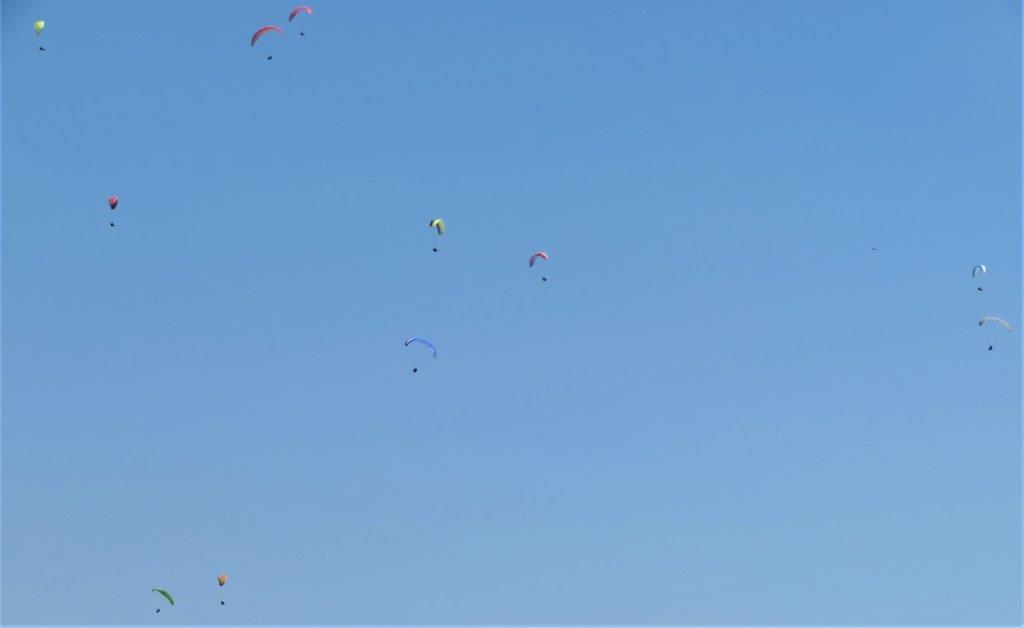 58 paragliders out in force - warm weather but sufficient breeze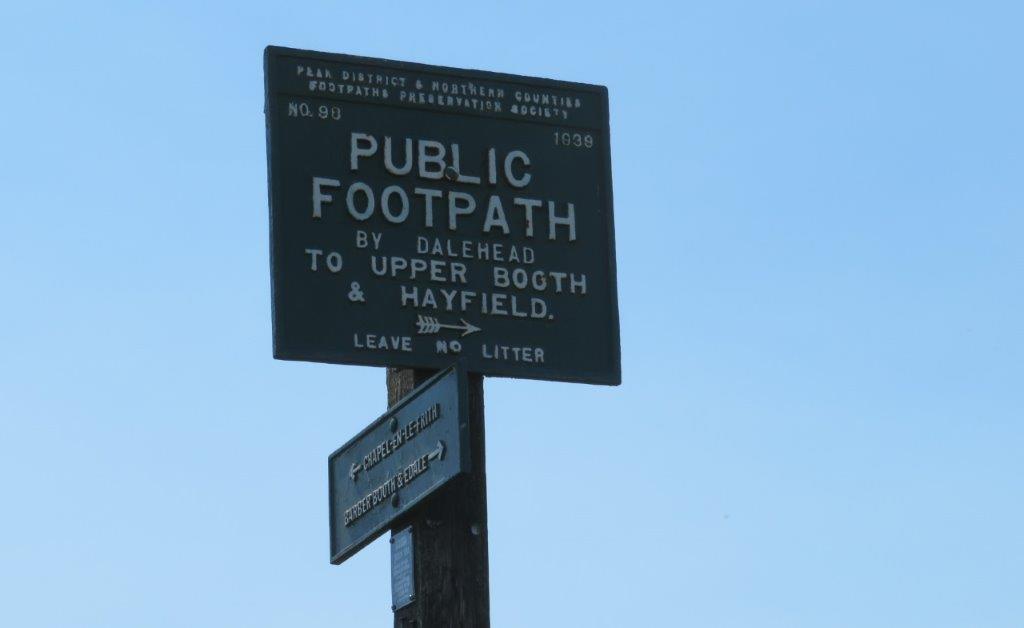 59 sign from edge of Chapel Gate Track indicating the footpath steeply down to Dalehead and on to Upper Booth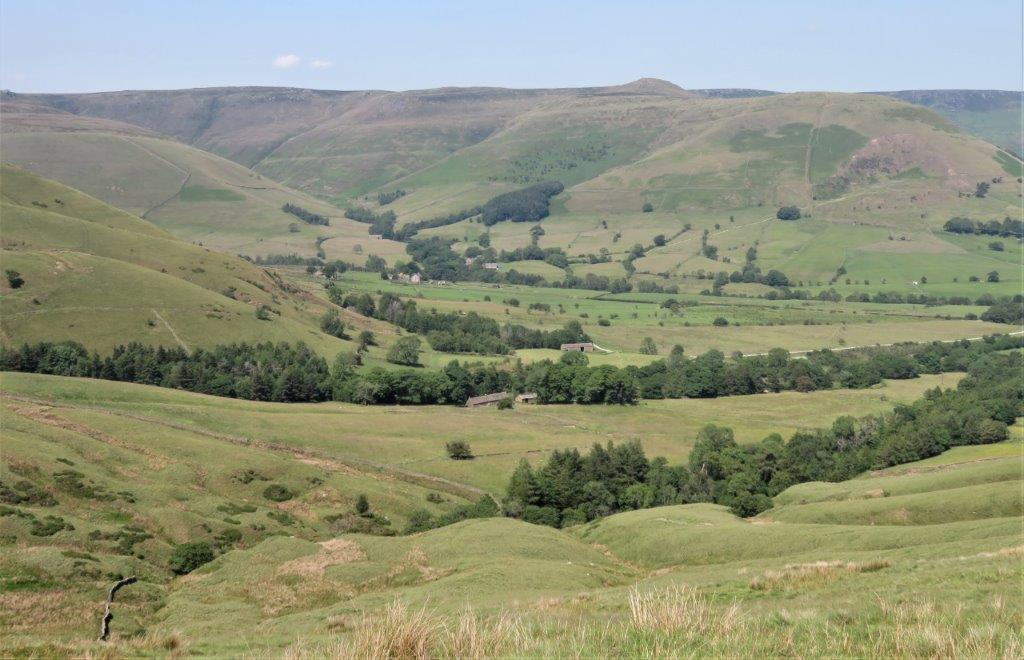 60 looking across at Crowden Clough
61 Lose Hill again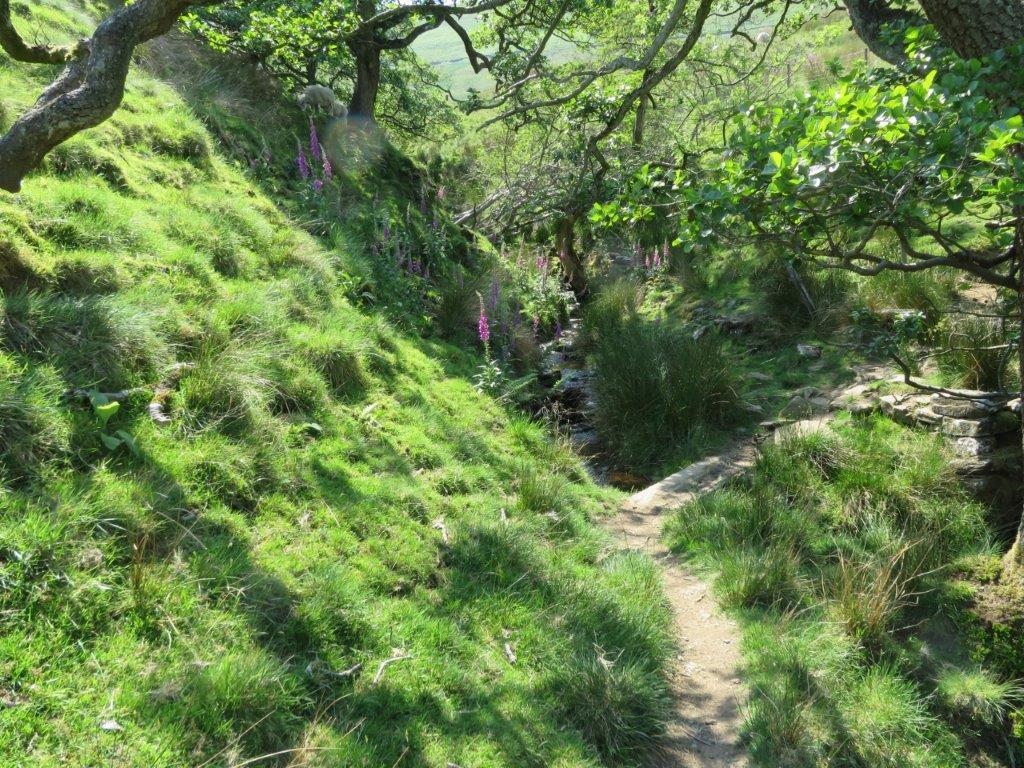 62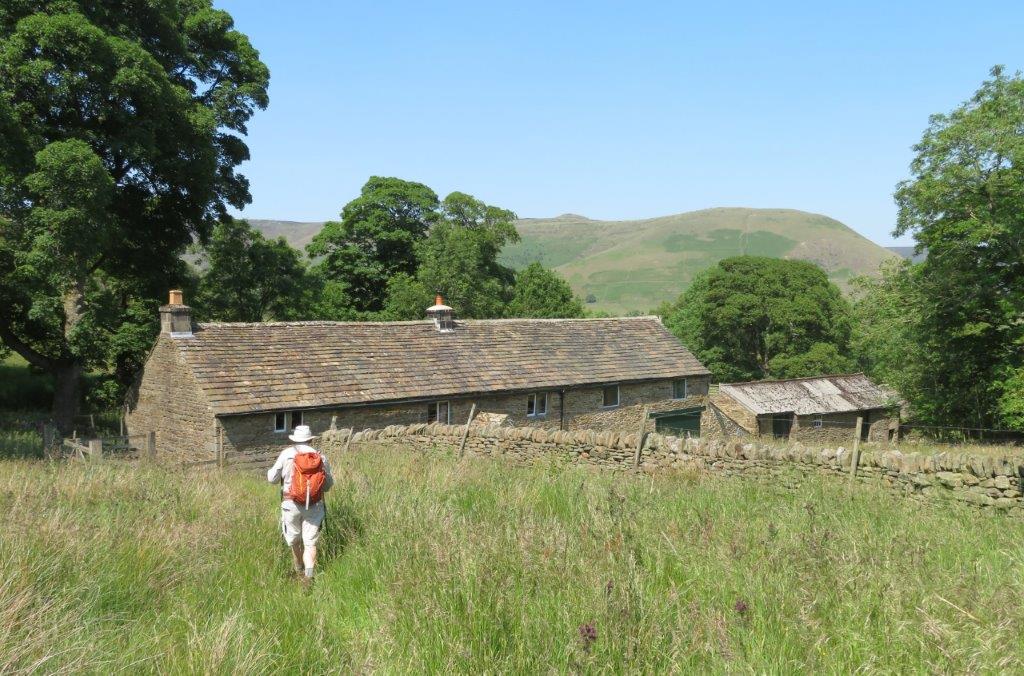 63 Dale Head bunkhouse - not in use during Covid 19 lockdown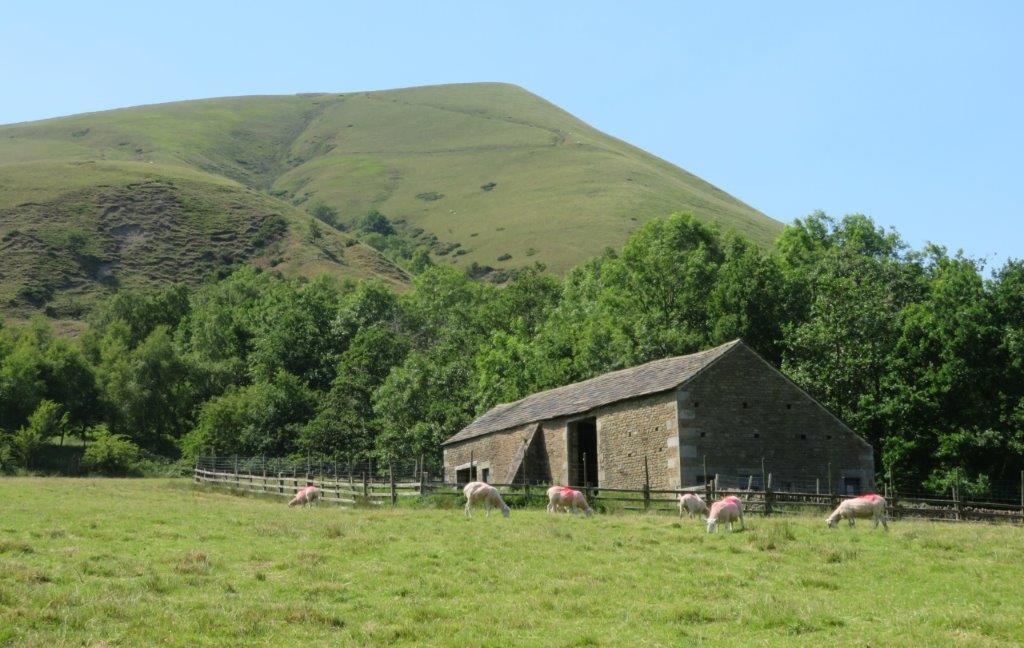 64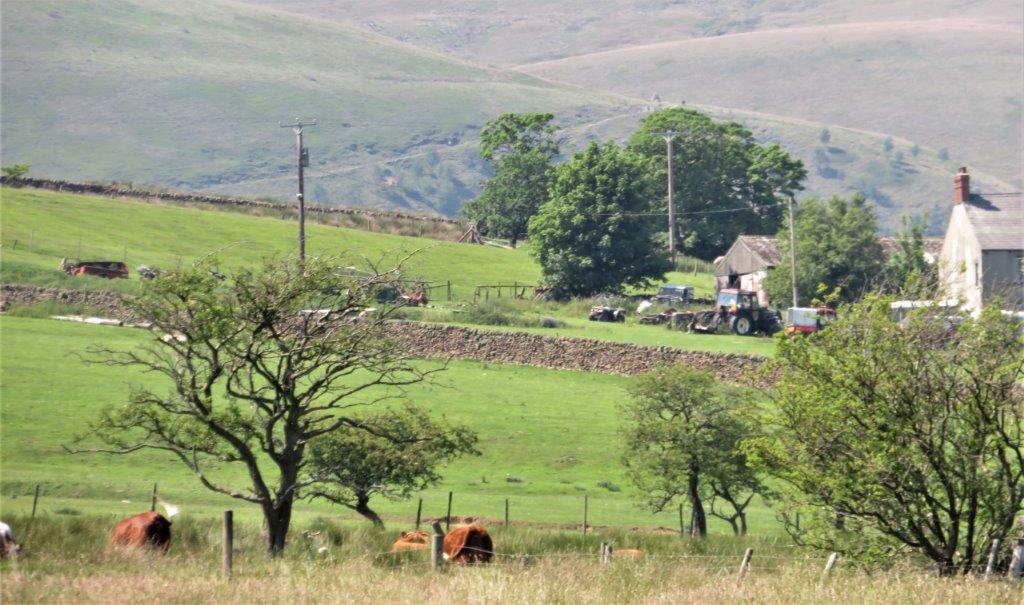 65 seen en route to Parking area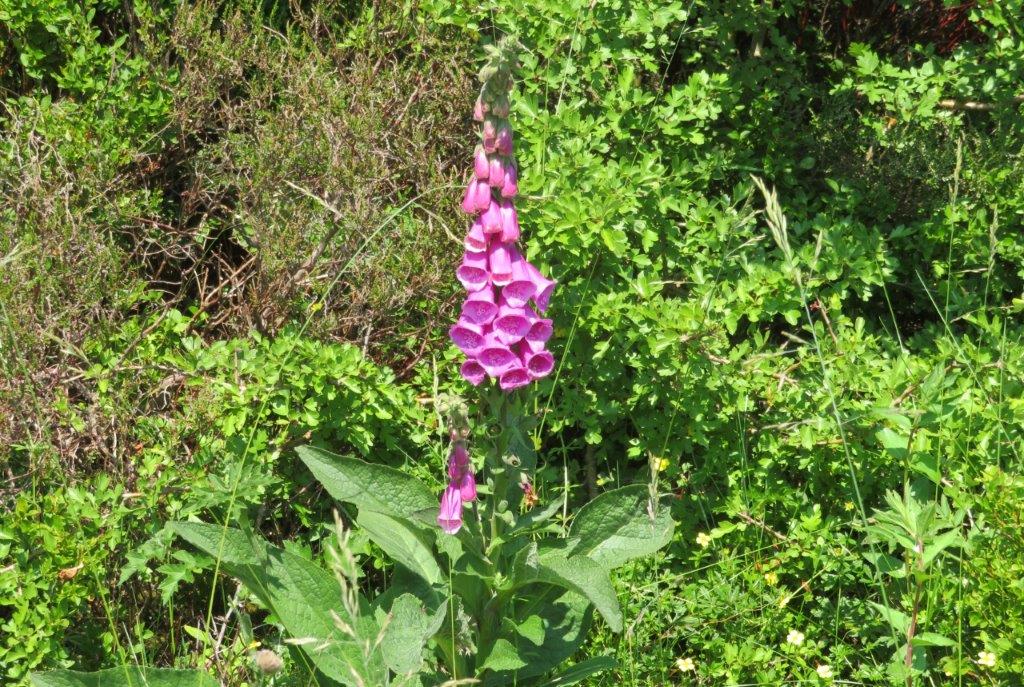 66
homepage - Daywalks Index 2020 - contact me at