homepage - Daywalks Index 2020 - contact me at

Rev c
2020.06.14**a solo 'social distancing walk'. Parking area to W of Low Bradfield cricket ground, follow road ~NNW passing to West of Agden Reser Embkmt, just past embankment turn thru wall to Reser keeping well above its edge, follow a Y.Water Permissive Footpath (not the Public FP marked on map) ~N along wall then turn ~WNW and ~N to cross Foot Bridge over river at SK252930. Follow wider track ~NW and cross river over stone bridge continue ~WSW, cross ~S over Emlin Dike at SK249928 and join Windy Bank Rd up ~W ~300m to Mortimer Rd, ~80m ~SW on M.Rd, take gate ~W into OAL (Bradfield Moors), follow wall ~W for ~1.5km to reach Shooting Cabins. The Remains of New Cross were later found on my GPS to be at ~SK216928 - suggest follow Grouse Butts track ~WNW for ~600m from cabins then take bearing to Cross and follow thru moorland (The Cross Area is very slightly raised above surroundings), return ~E through Moorland (if dry) to Cabins. climb up ~SE to wall running ~S and follow wall to opening at SK228927, follow wall ~E for ~200m then turn ~S along another wall for ~250m (both walls on edge of disused quarry), reach Thornseat Road at SK230924, follow T.Seat Road ~ESE along the side of Bole Edge Plantation to reach & cross Mortimer Rd at SK236919, ~E down road for ~300m, take FP ~SSW to join Hall Lane / BW past Hallfield / Stubbing / Brogging (N side of Stines Reser. Embkmt), ~ E down edge of Embkmt, cross FB over stream, take Stile over wall to join Sheffield Country Walk ~SE (on E side of Dale Dike Reser), join Blindside Lane, leave Shef.C.Walk & cross Anset Bridge, continue on road ~E back to Parking Area in Low Bradfield.
1 taken from road up to Agden Reservoir
2 Agden Reservoir - spillway & embankment. Agden Reservoir water flows into Damflask Reservoir
3 view across Agden Reservoir
4 on Permissive Path along edge of reservoir
5 Foxgloves growing on stone wall retaining road above

6 Iris on path
7
8
9 Yorkshire Water Permissive Path sign and also reminder 'for social distancing'
10
11
12 Footbridge over stream feeding into the reservoir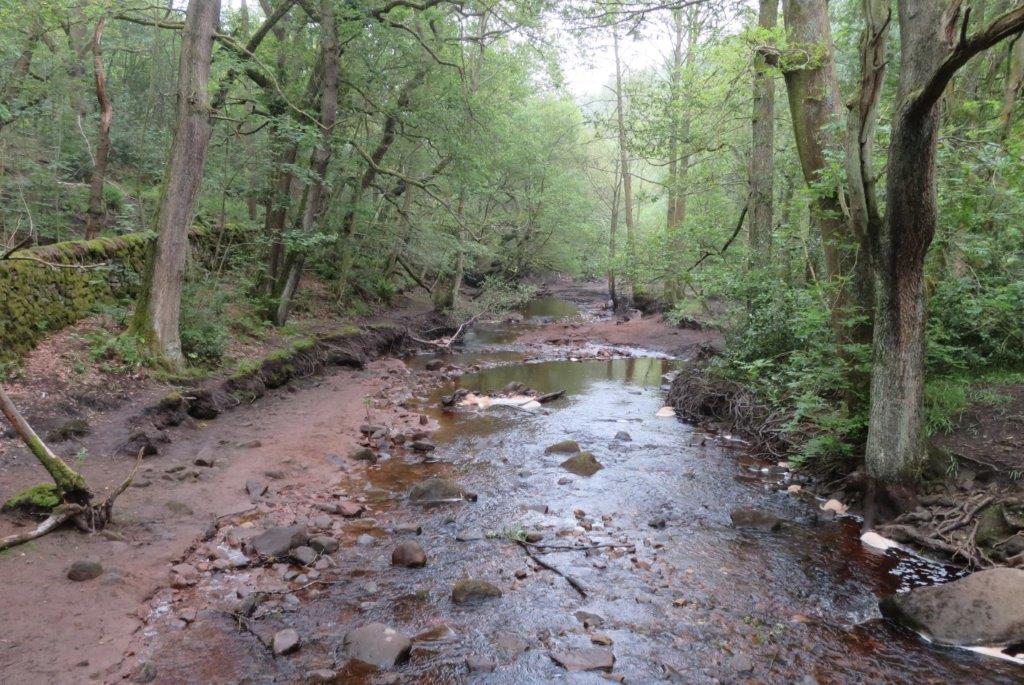 13 view downstream from footbridge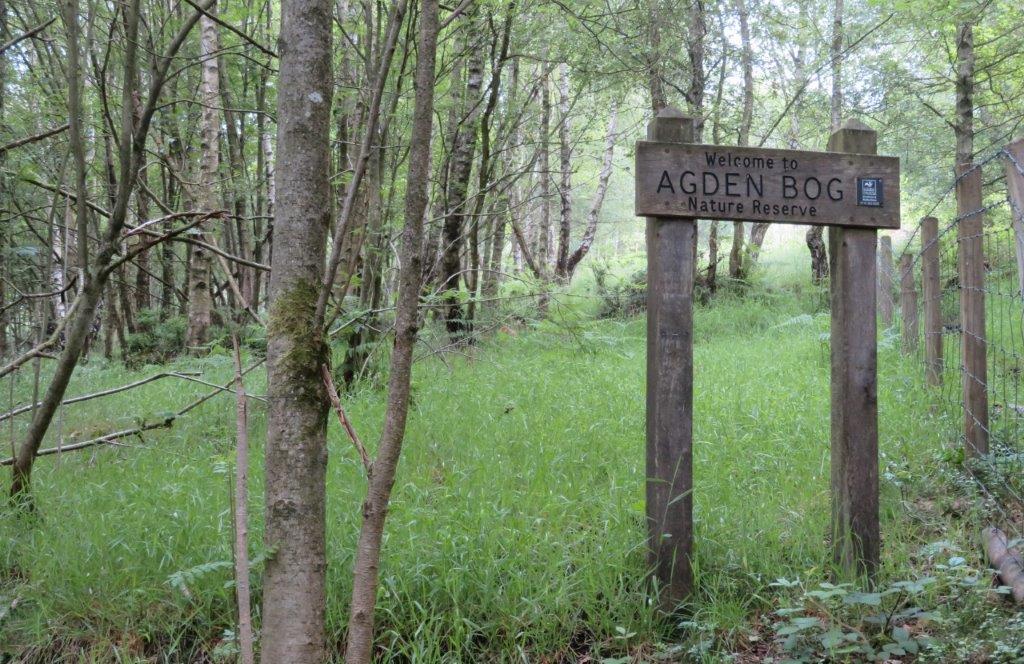 14 Agden Bog Nature Reserve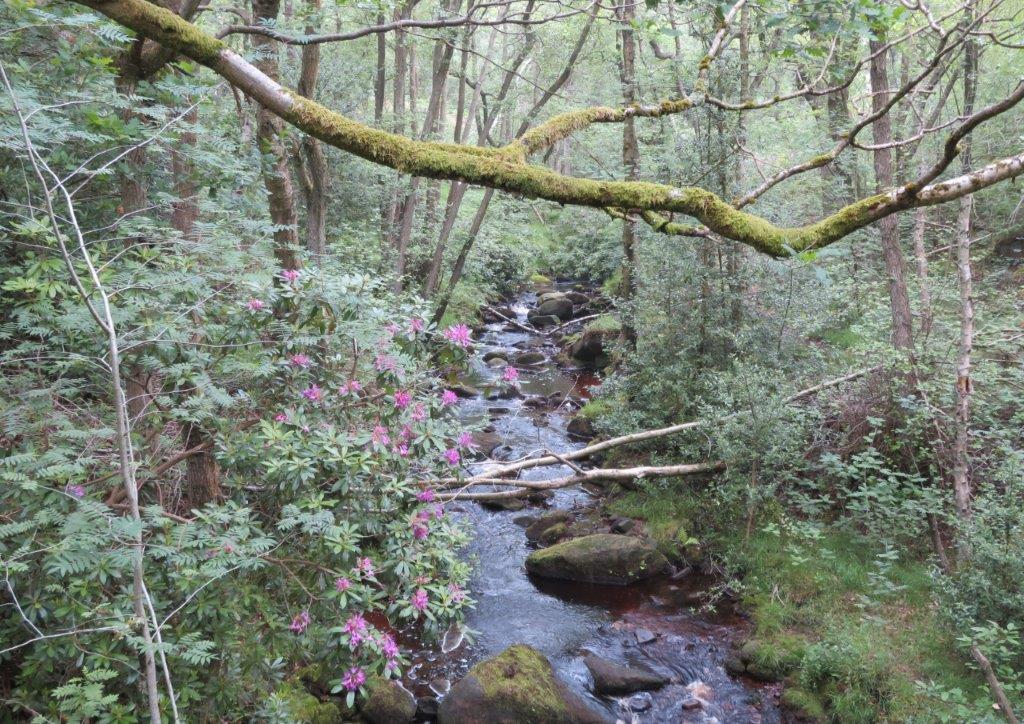 15 view from stone arch bridge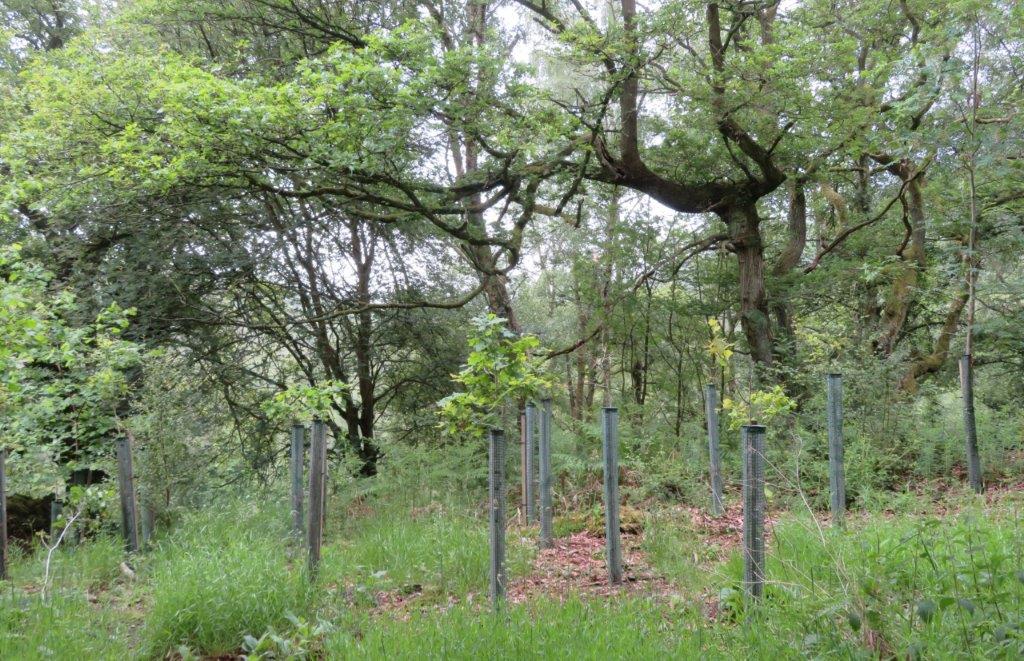 16 tree planting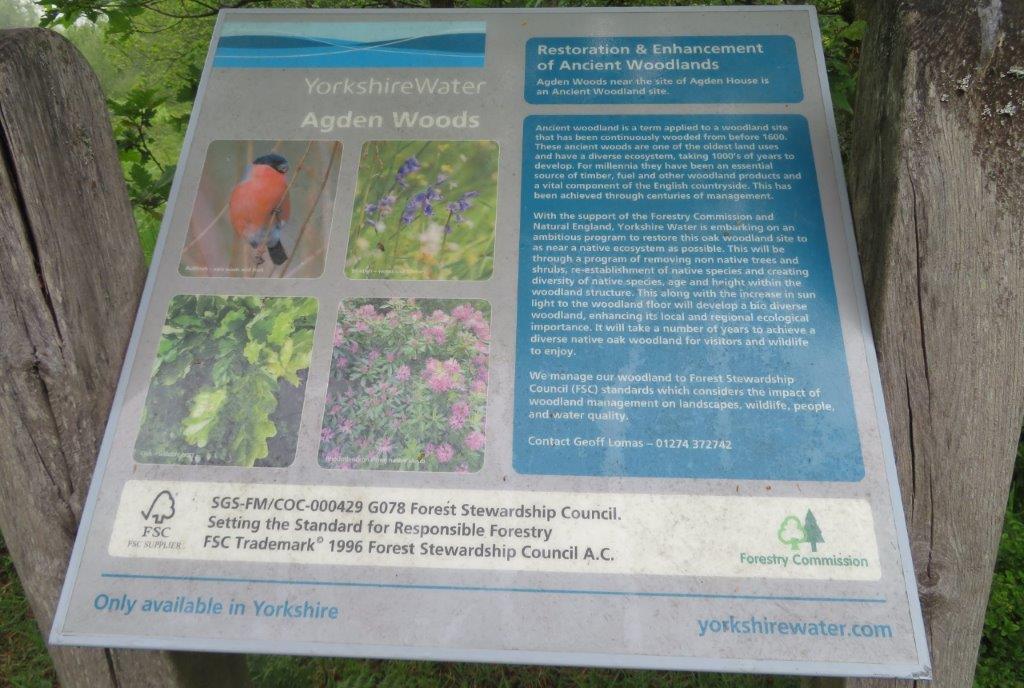 17 notice on Restoration & Enhancement of Ancient Woodlands (Agden Woods)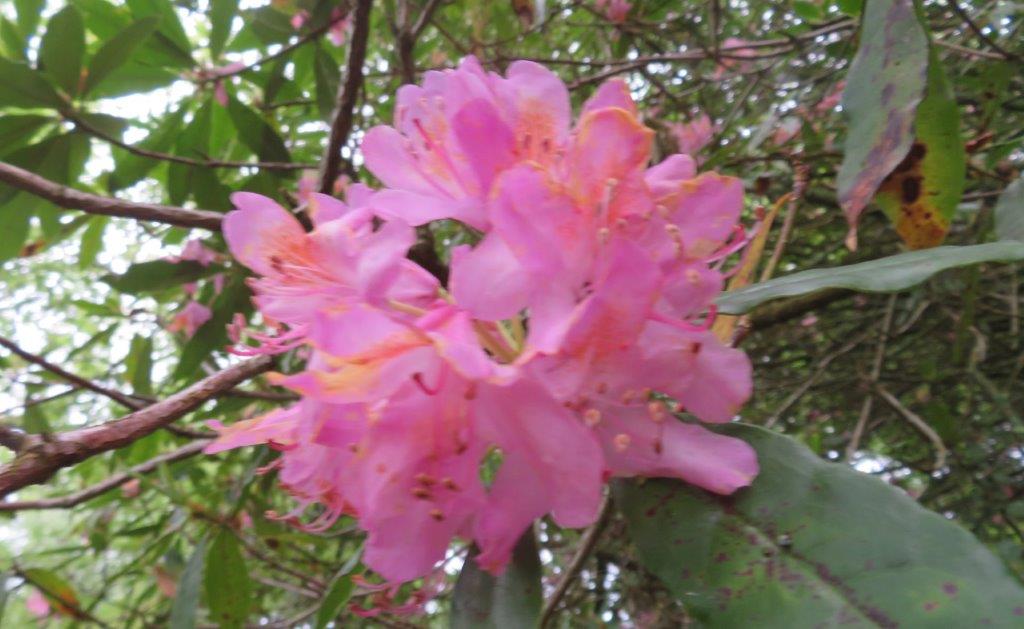 18 Rhododendron bloom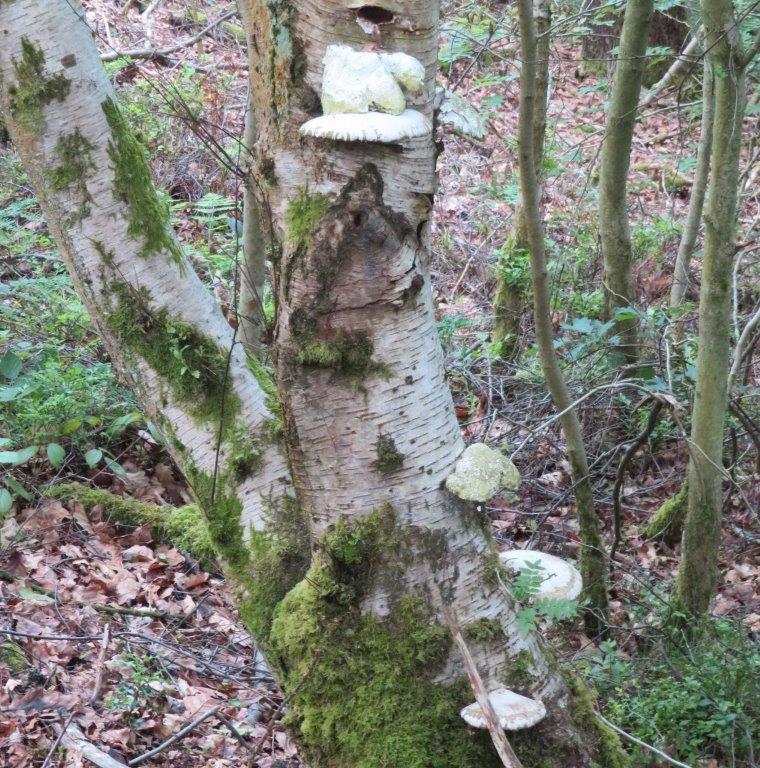 19 tree fungi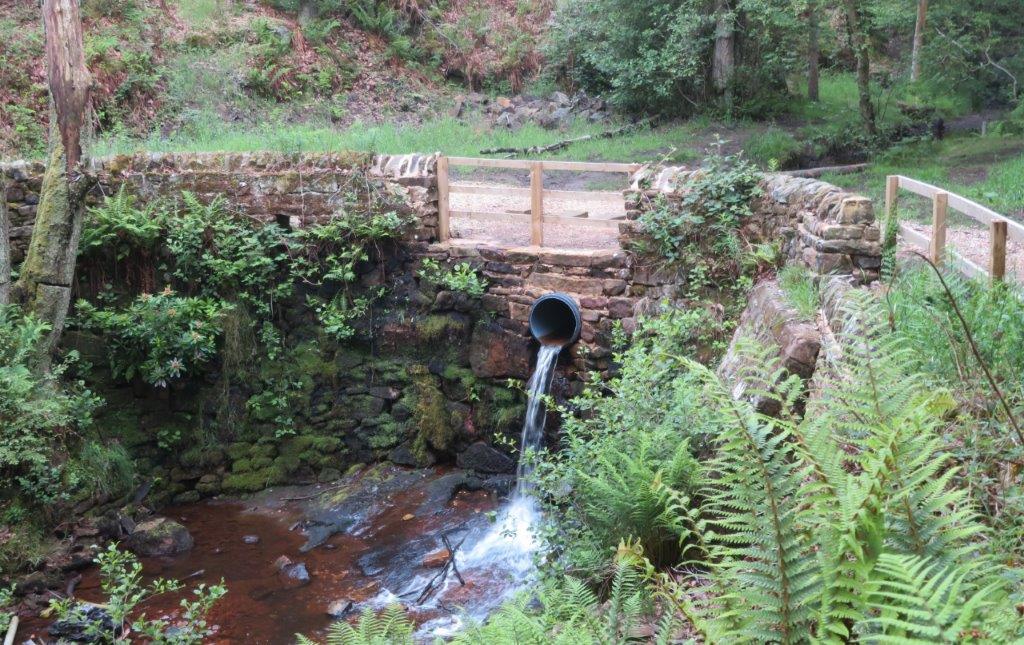 20 last stream to cross before joining Windy Bank Lane up to Mortimer Road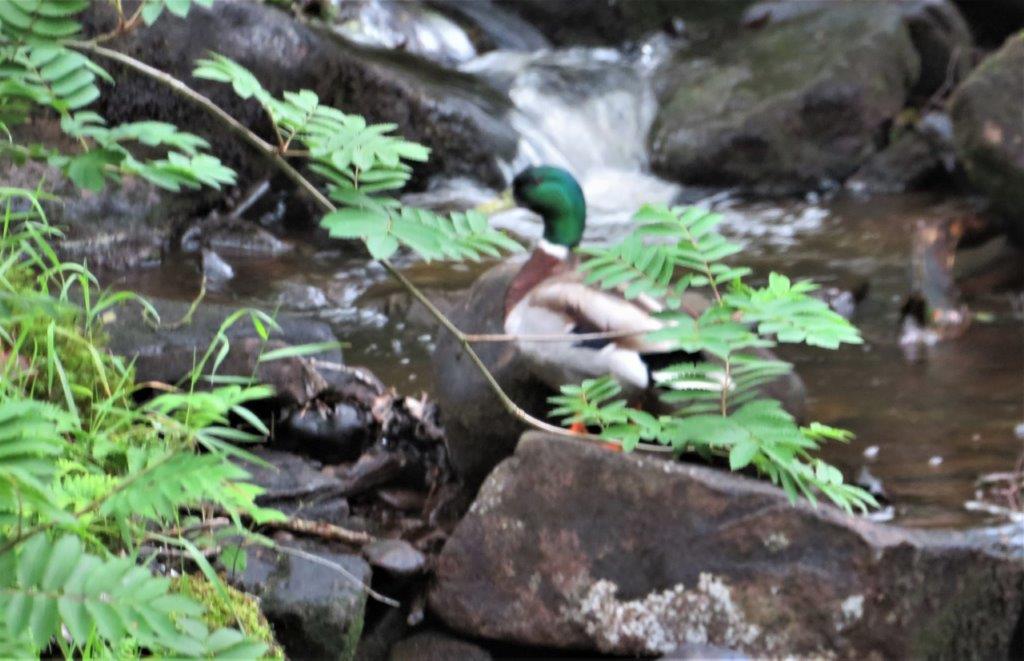 21 taken on short incursion on dead end path above picture 18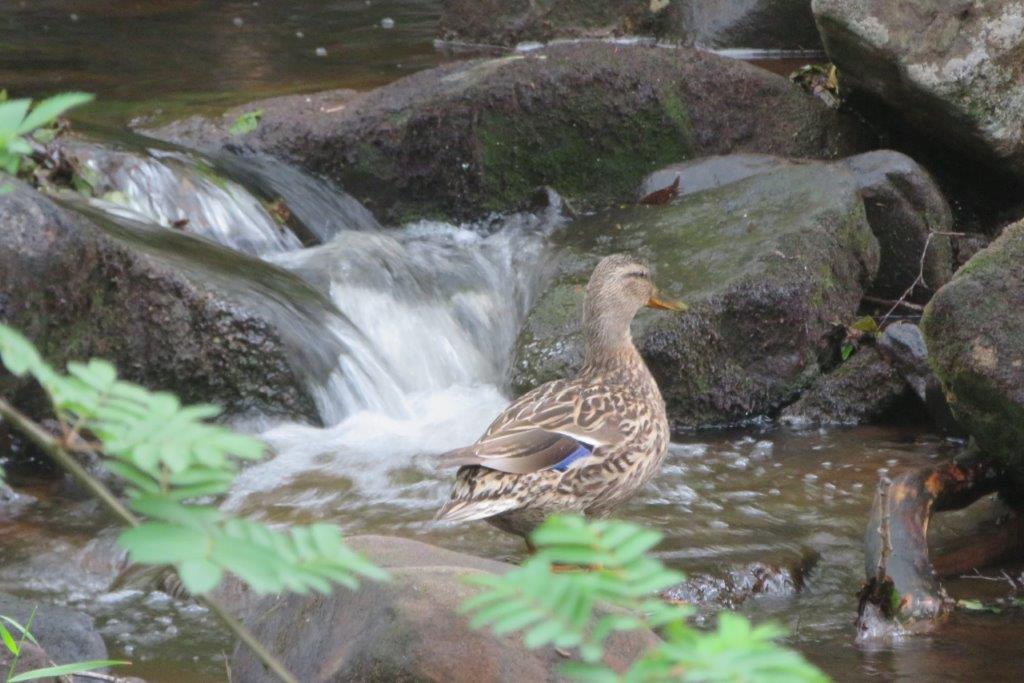 22 as picture above - then returned back to main path in picture 18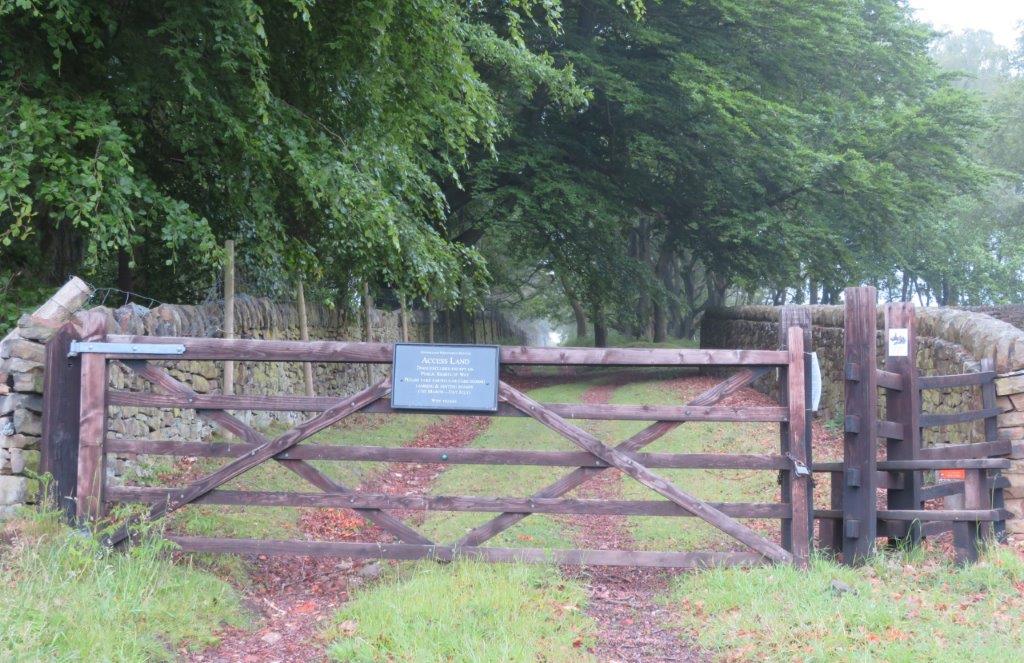 23 entrance into Open Access Land (Bradfield Moor) from Mortimer Road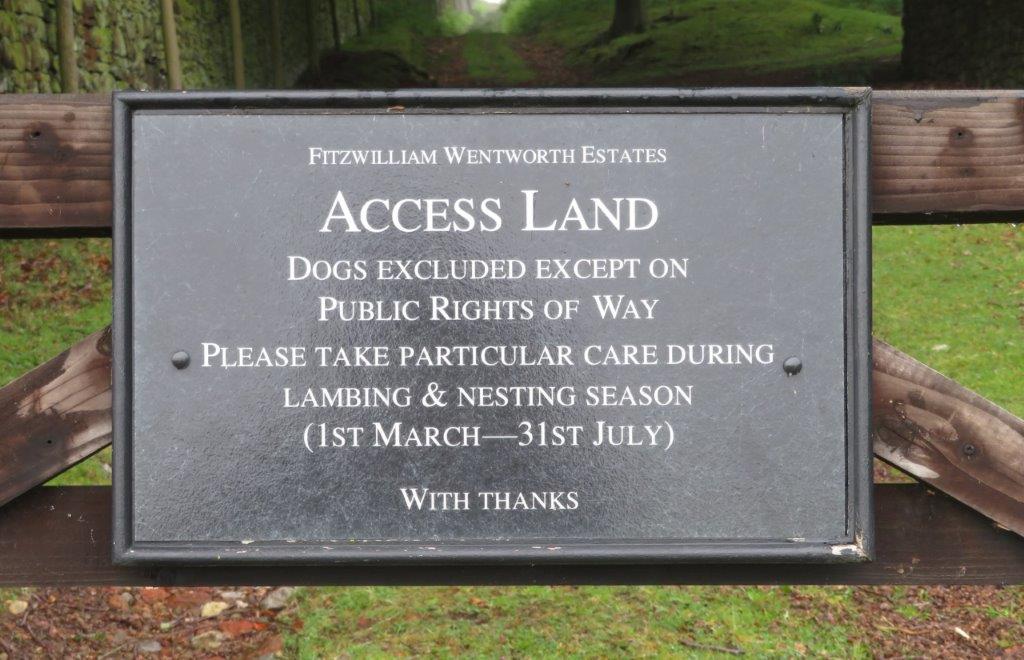 24 enlargement of above notice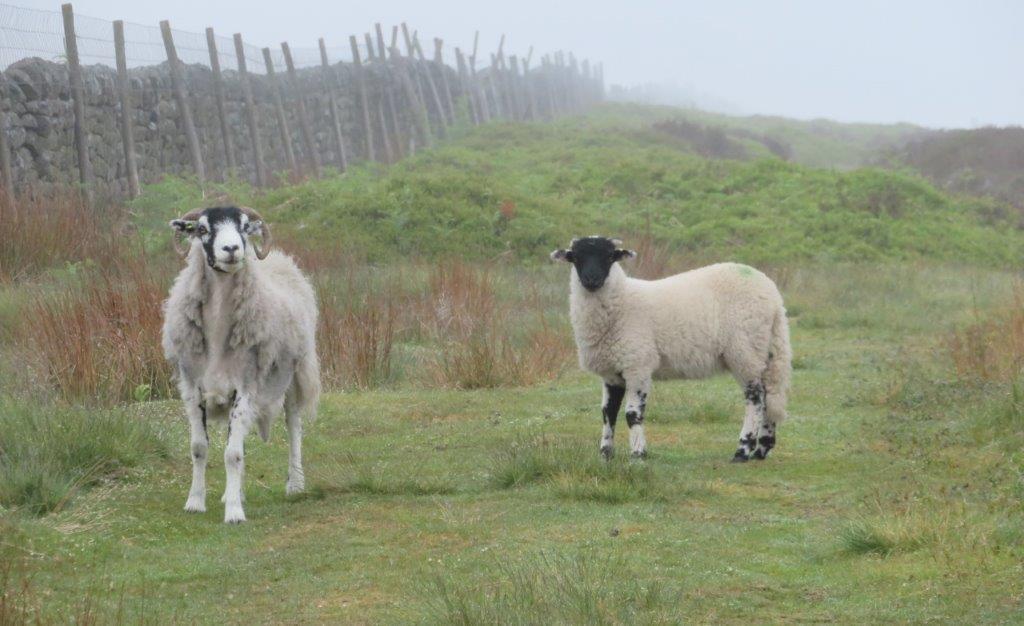 25 the wall followed towards the Shooting Cabins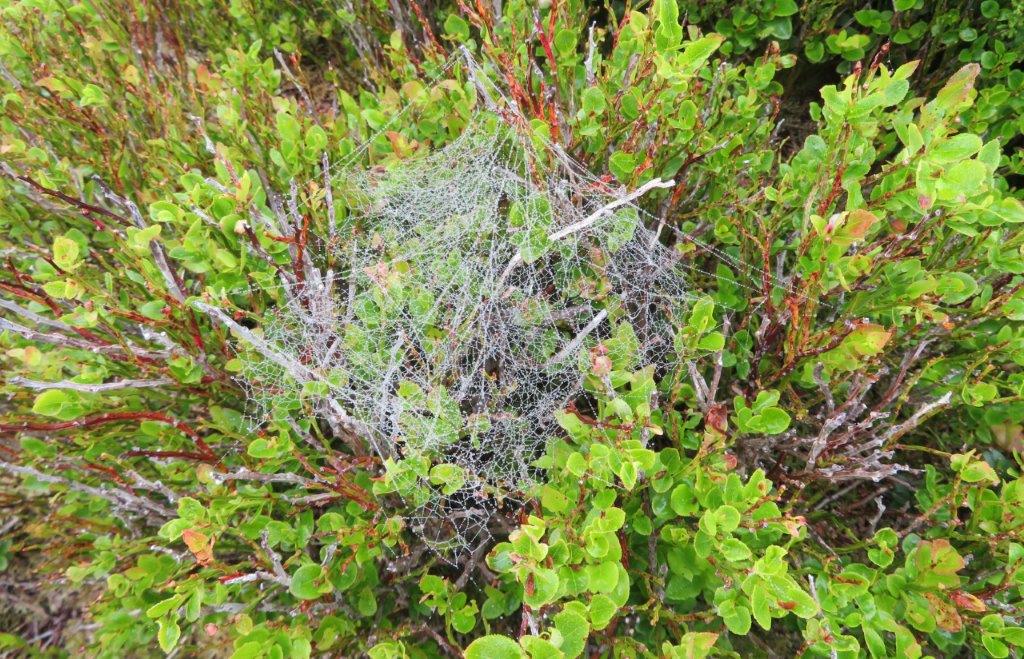 26 web - don't know what spider spun it ?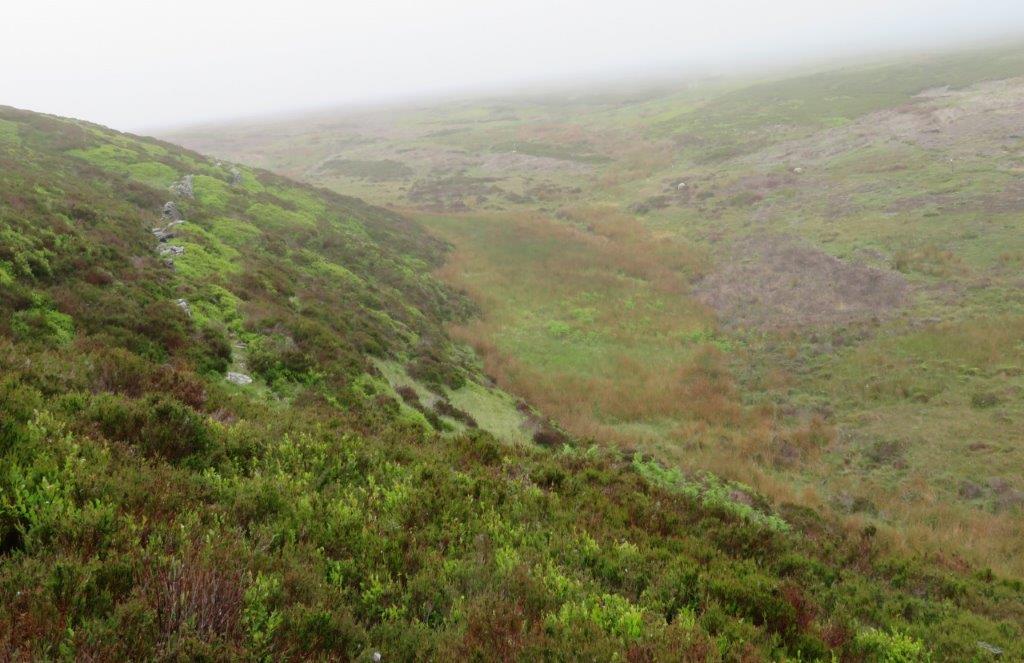 27 now closer to the Shooting Cabins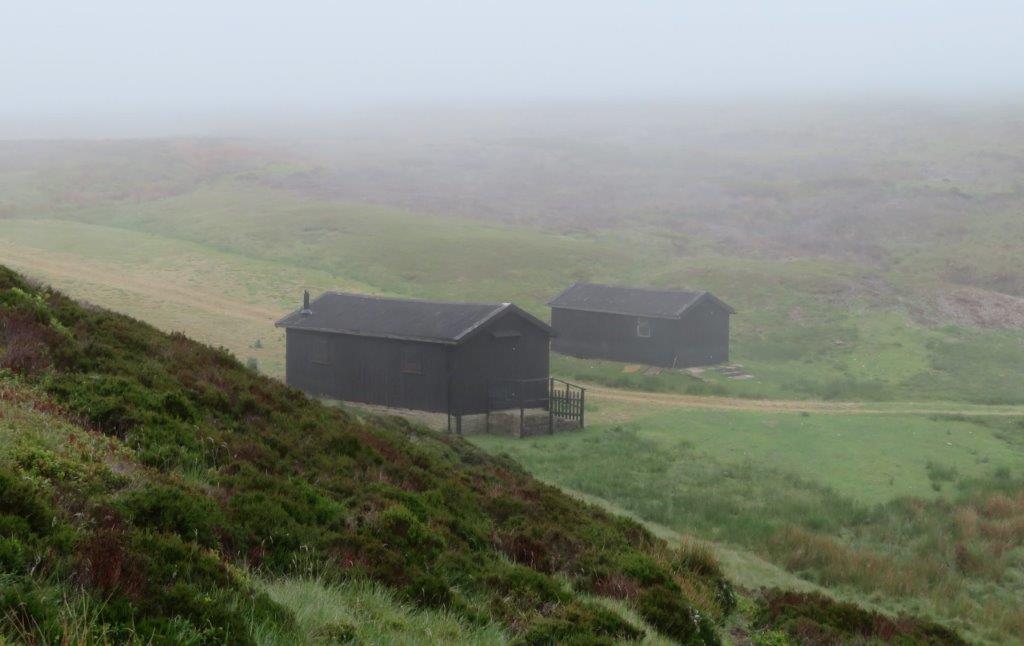 28 the two shooting cabins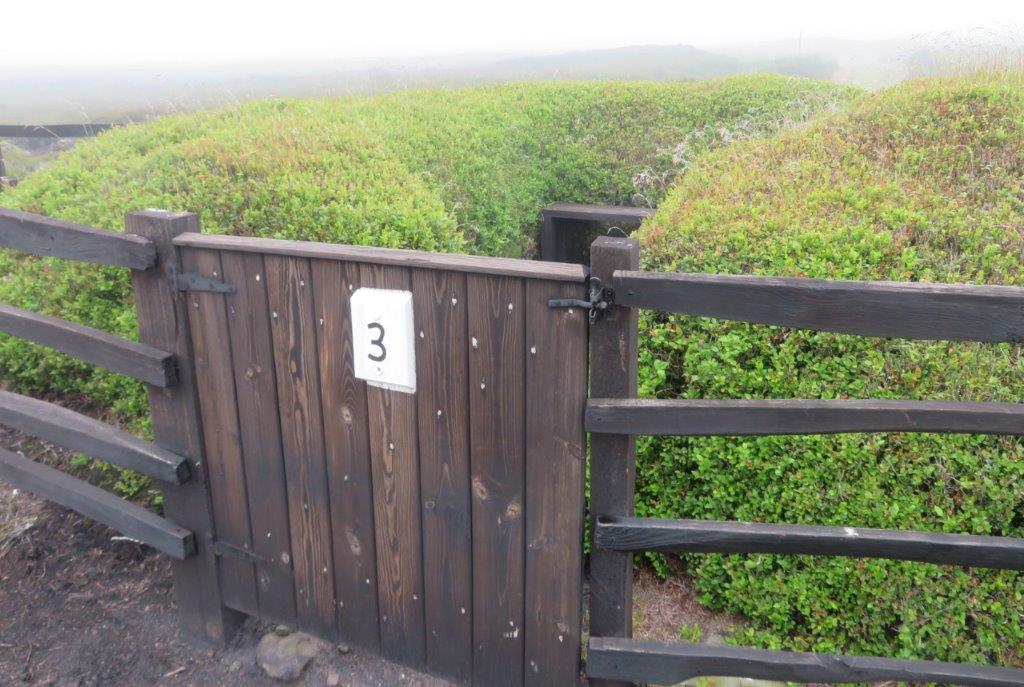 29 grouse butt seen while following access roa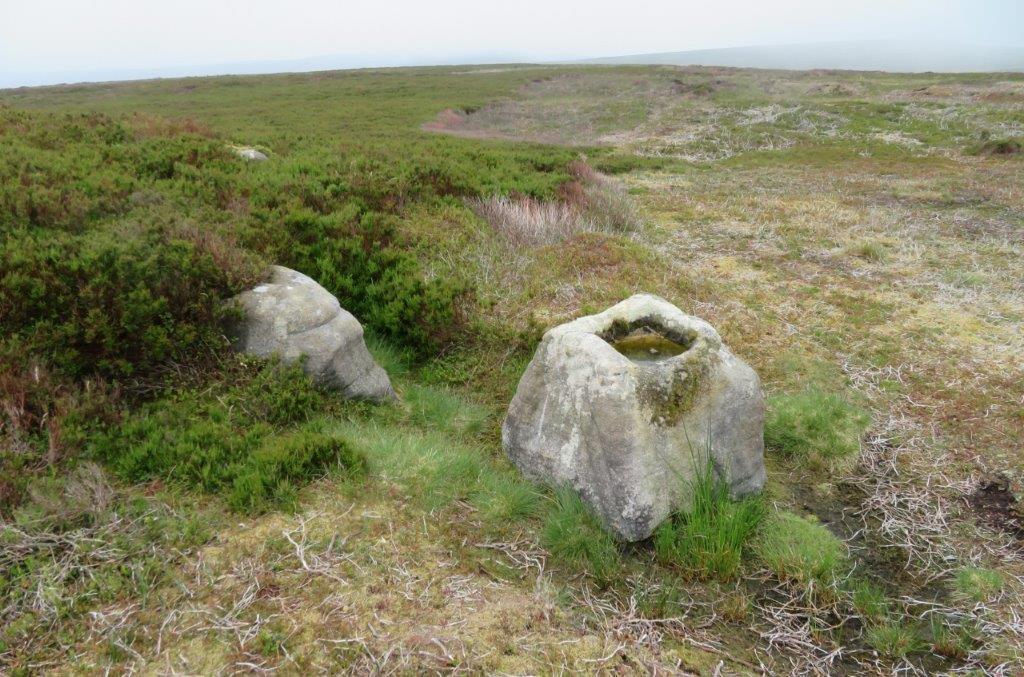 30 the 'Remains of Lady Cross (the base socket only remains) - reached by following a bearing from the grouse butt access road (see picture 34 taken later) which shows access road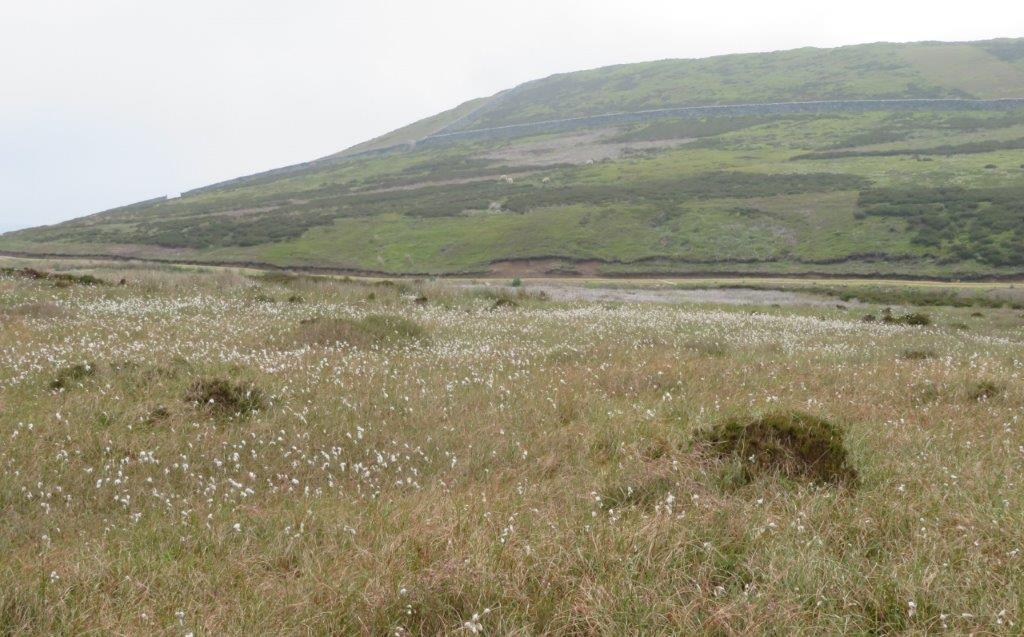 31 returning through moor land to hill Thornseat Delf? behind shooting cabins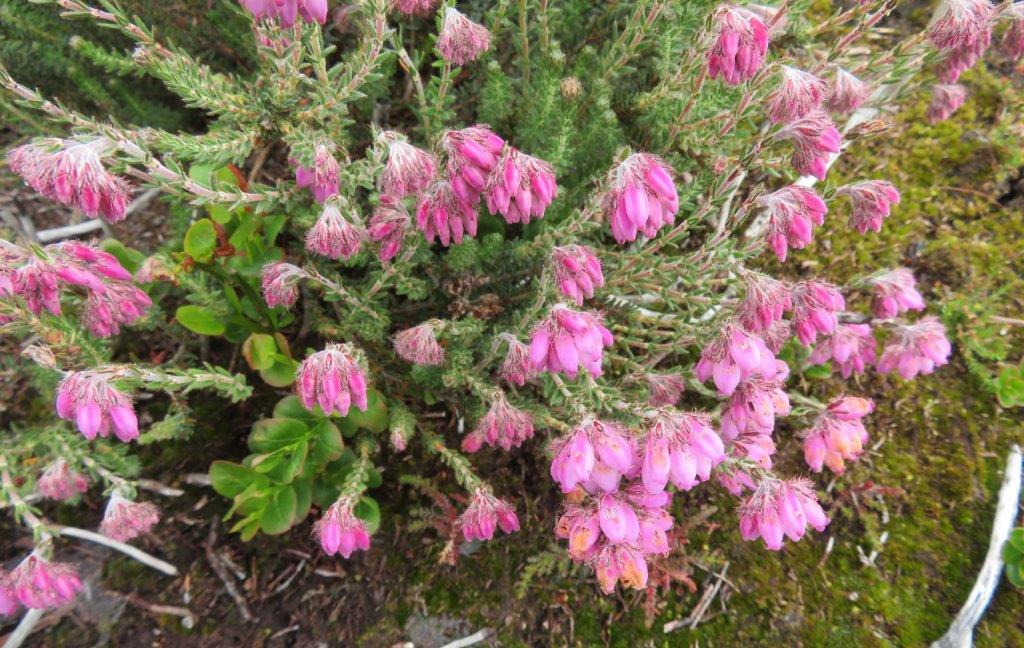 32 flowers on moor land- type?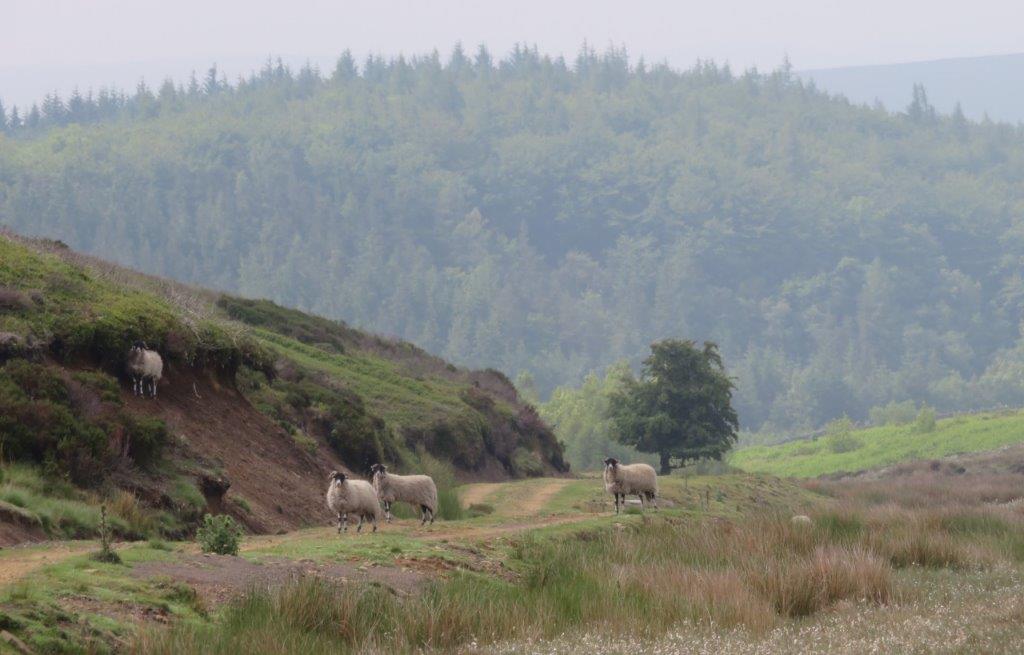 33 access road from south to shooting cabins
34 a view from the hill above showing the road from the Shooting Cabins to the Grouse Butts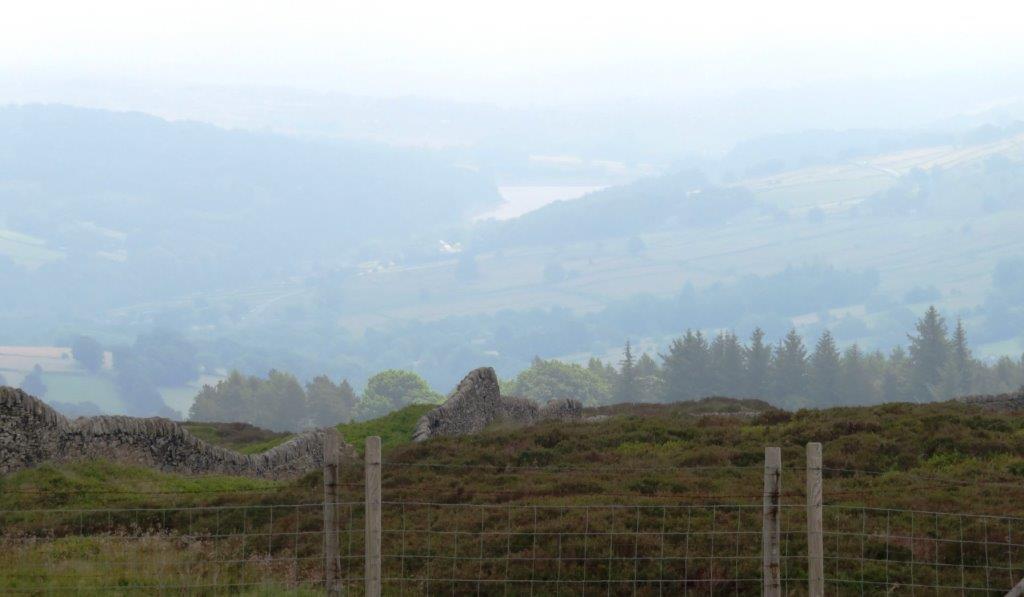 35 murky zoomed in shot of Damflask Reservoir taken roughly eastward from Thornseat Delf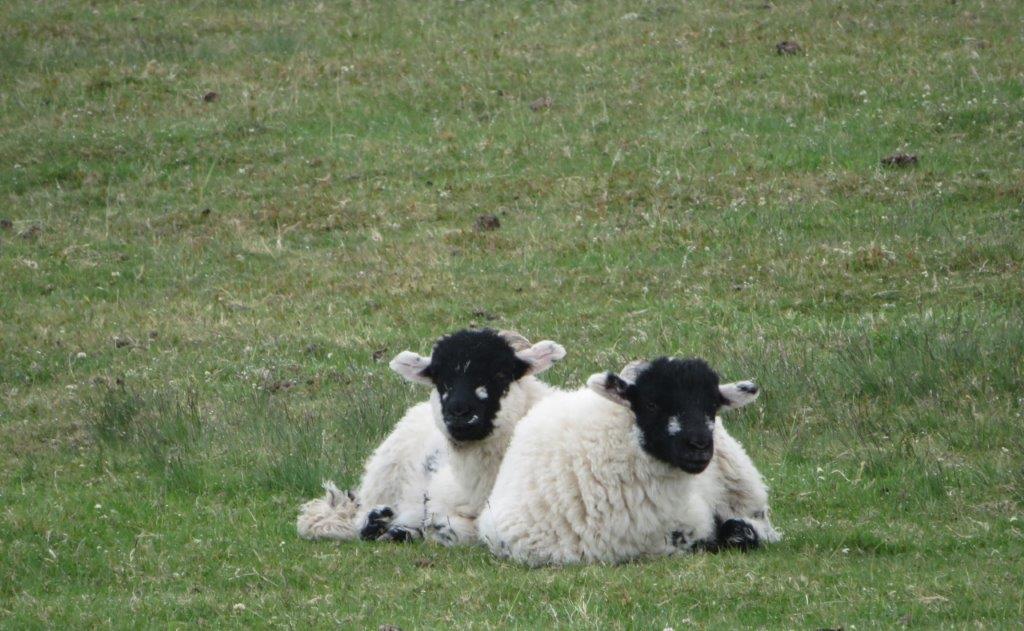 36 taken of farm fields near the disused quarry at the top of Thornseat Road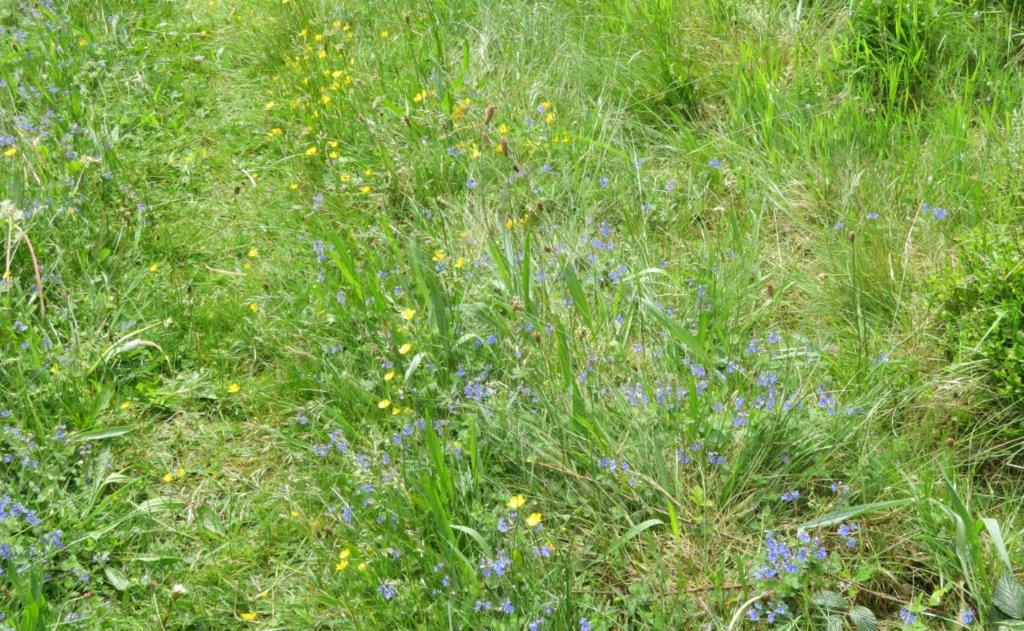 37 Thornseat Road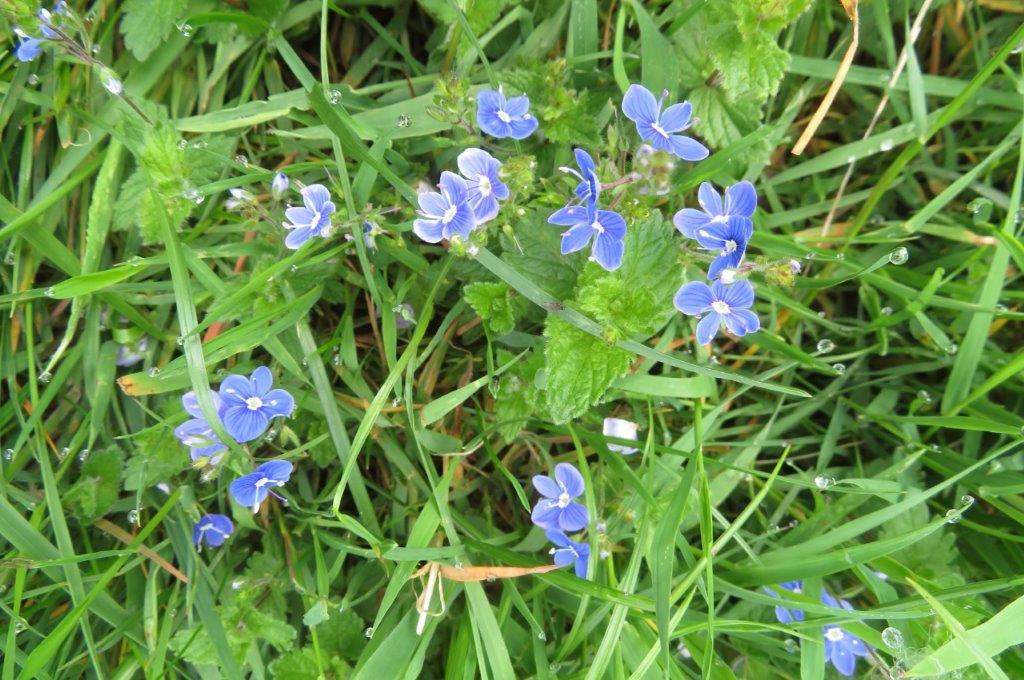 38 Forget Me Nots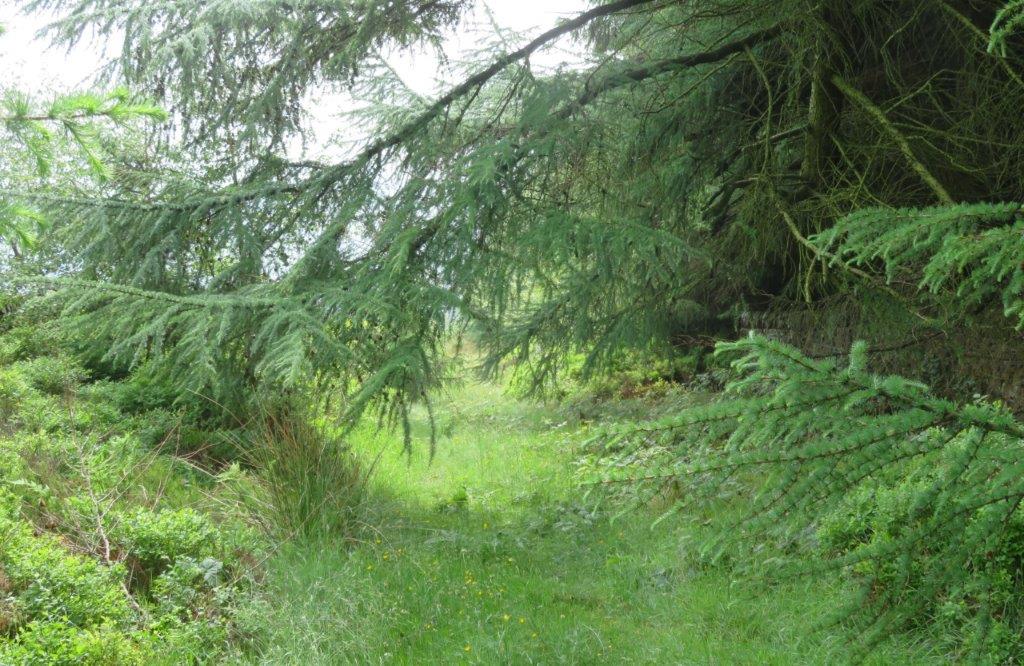 39 Thornseat road overhung by trees from adjacent Bole Edge plantation - indicates lack of use by wheeled vehicles to disused quarry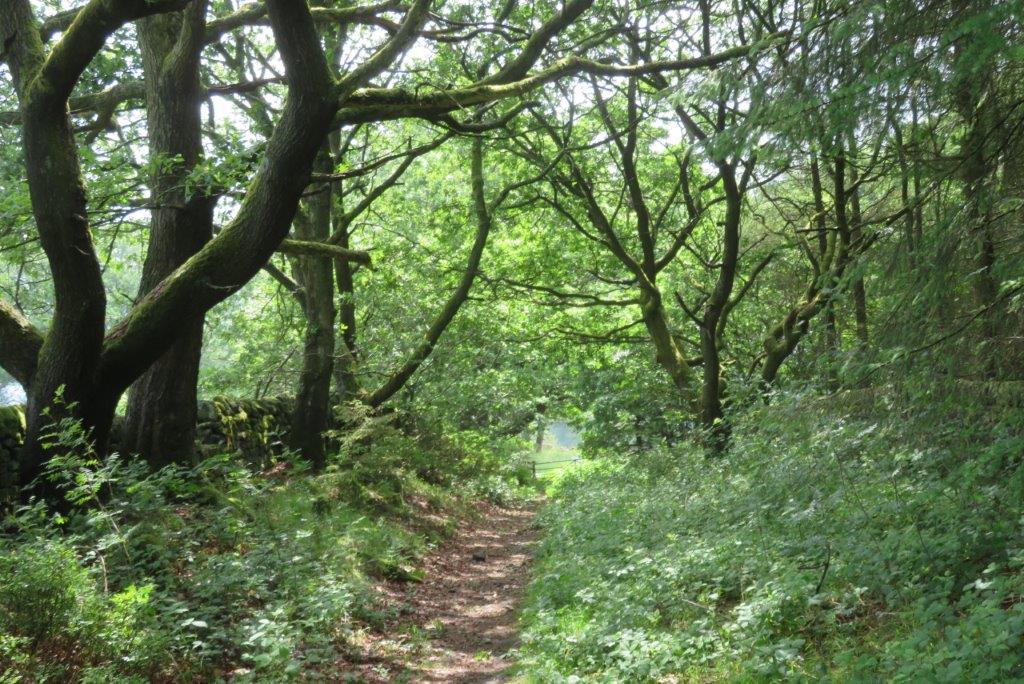 40 near bottom of Thornseat Road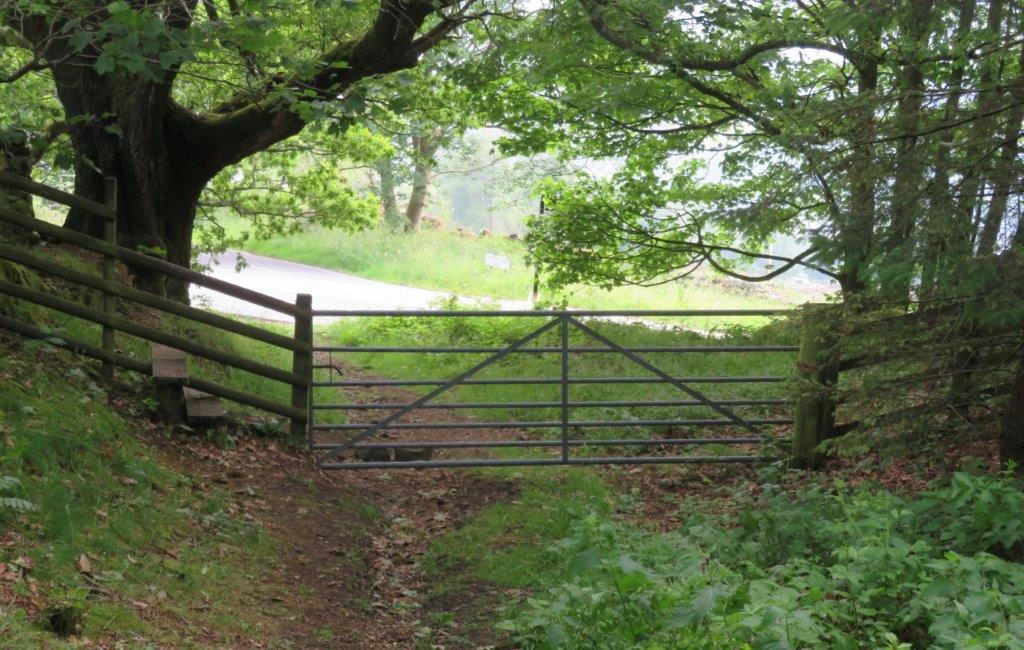 41 Mortimer Road beyond gate - and road to east down towards Dale Dike Reservoir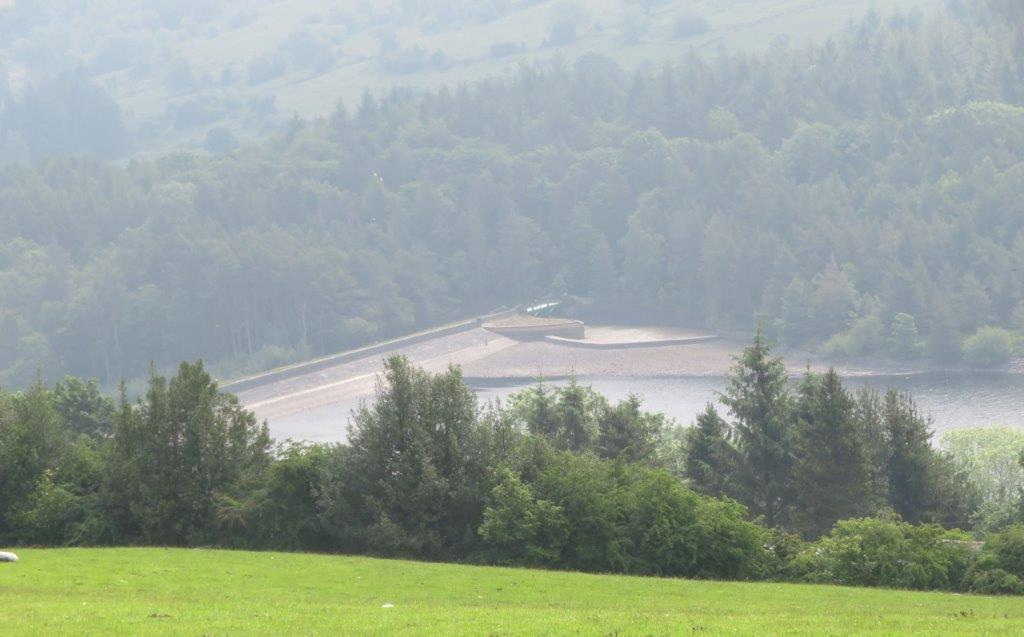 42 Dale Dike Reservoir's embankment and spillway photographed from the above road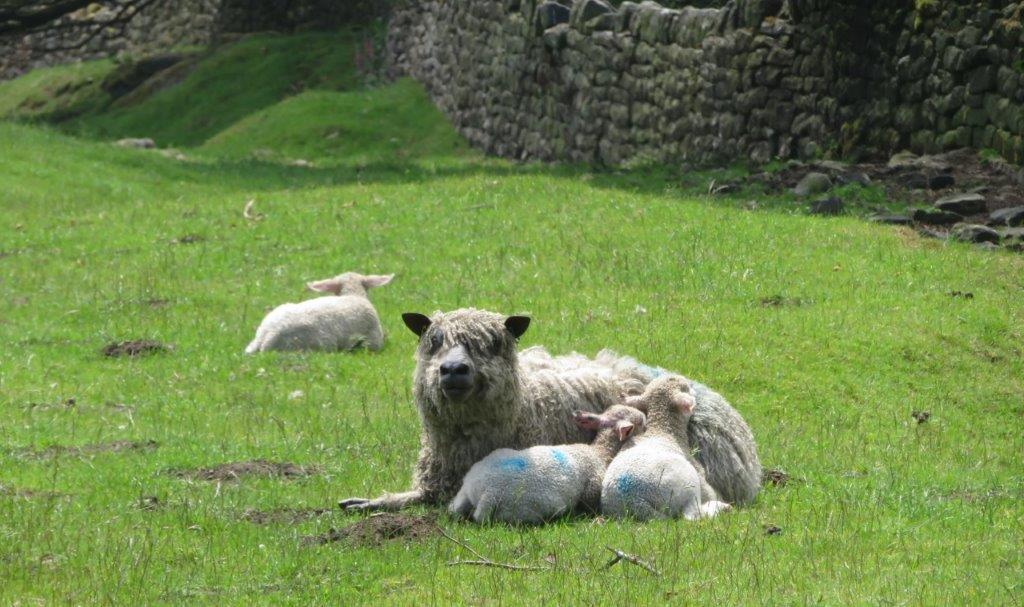 43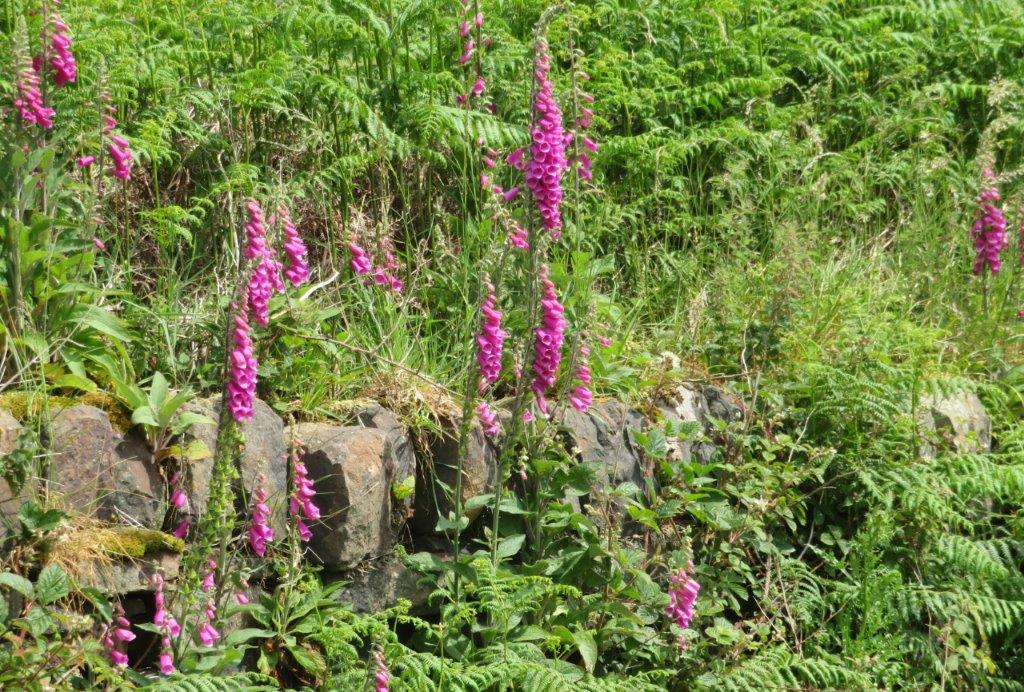 44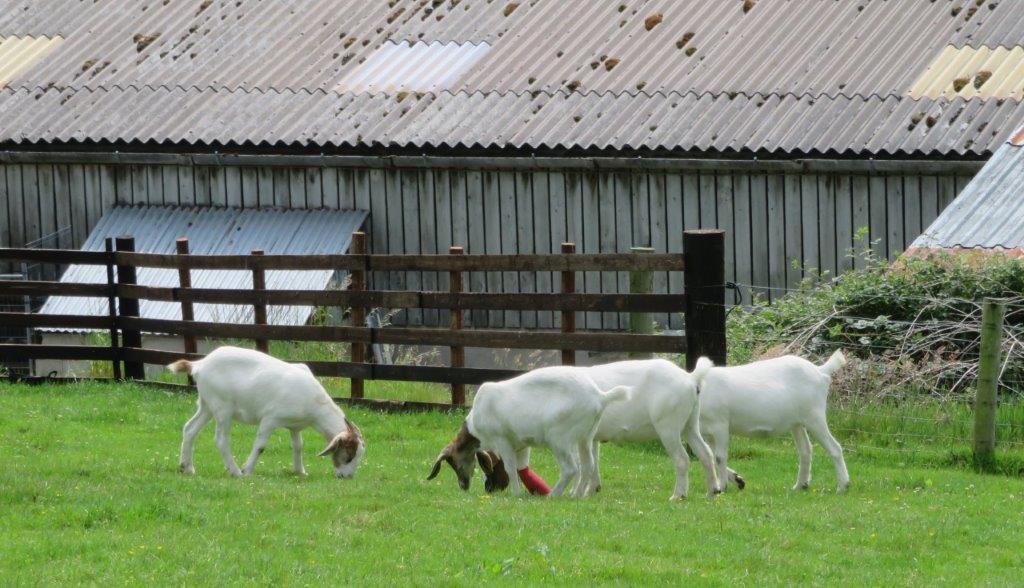 45 taken from Hall Lane / Bridleway - goats - one with prosthetic leg?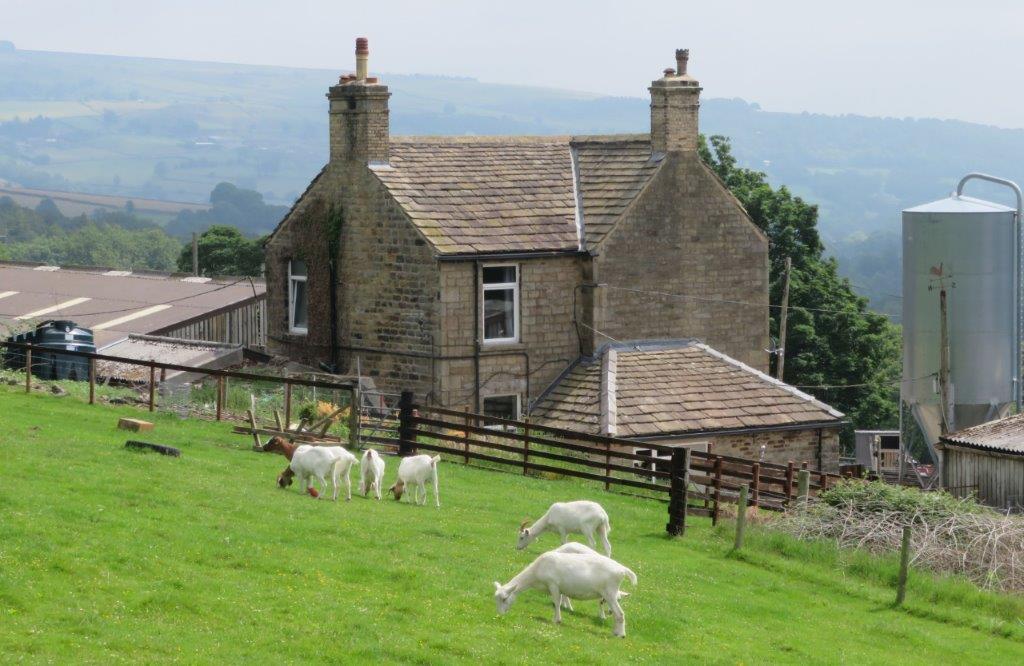 46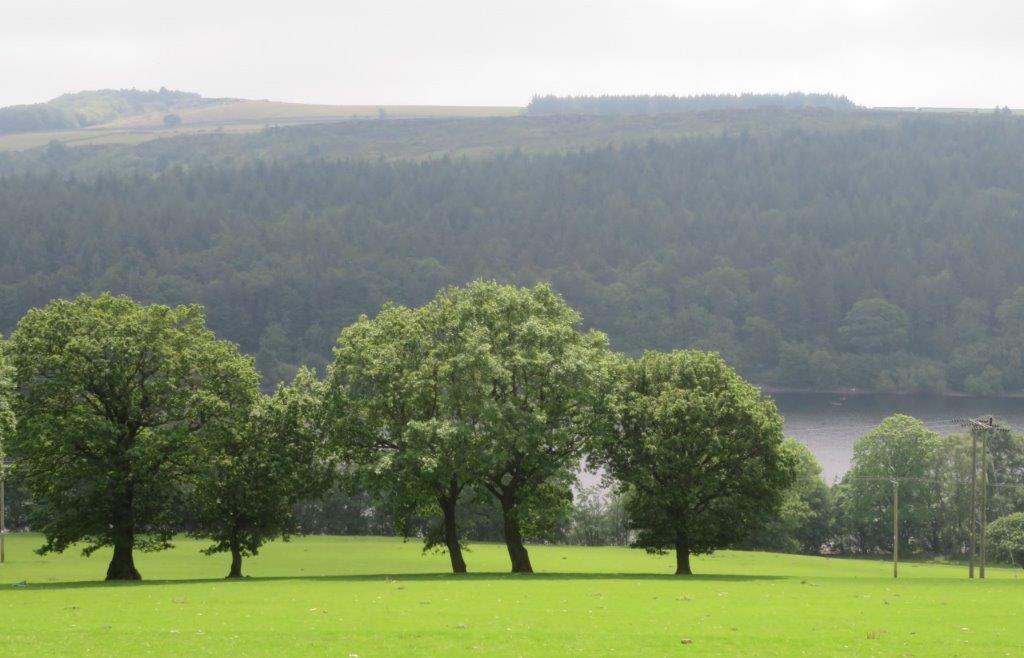 47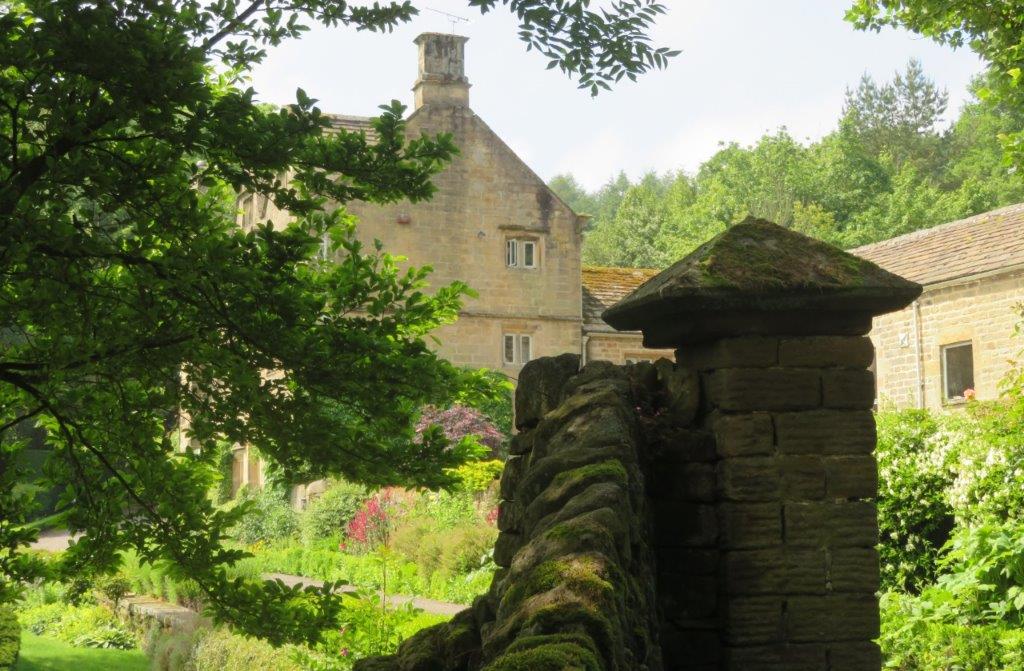 48 Hallfield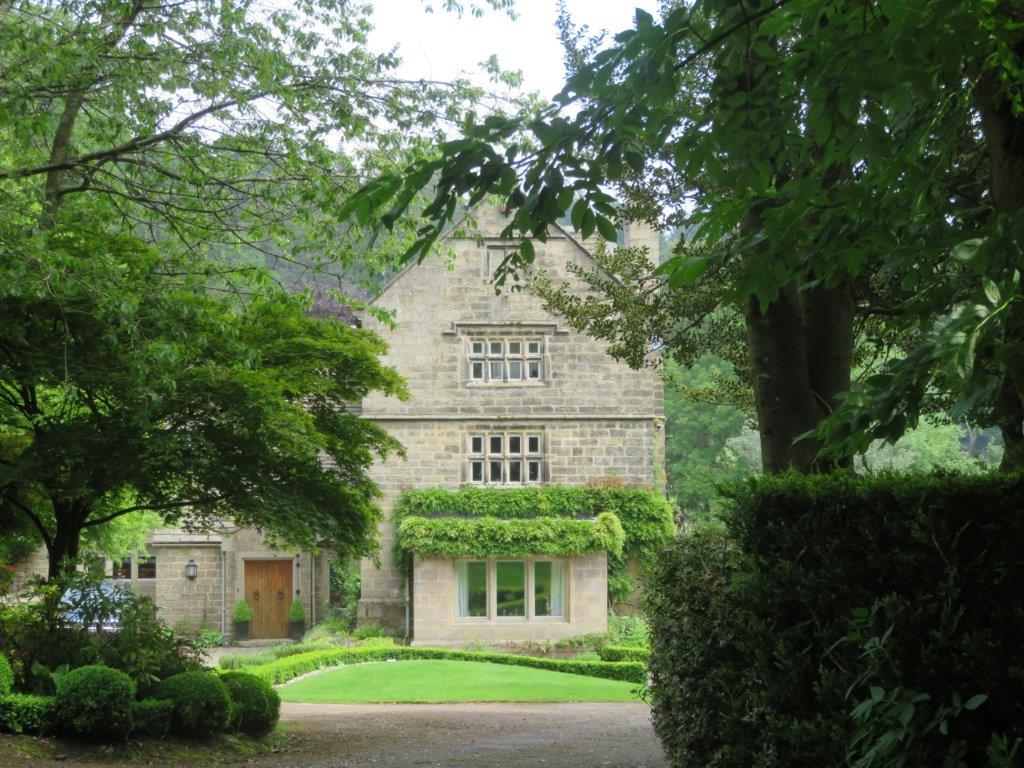 49 as above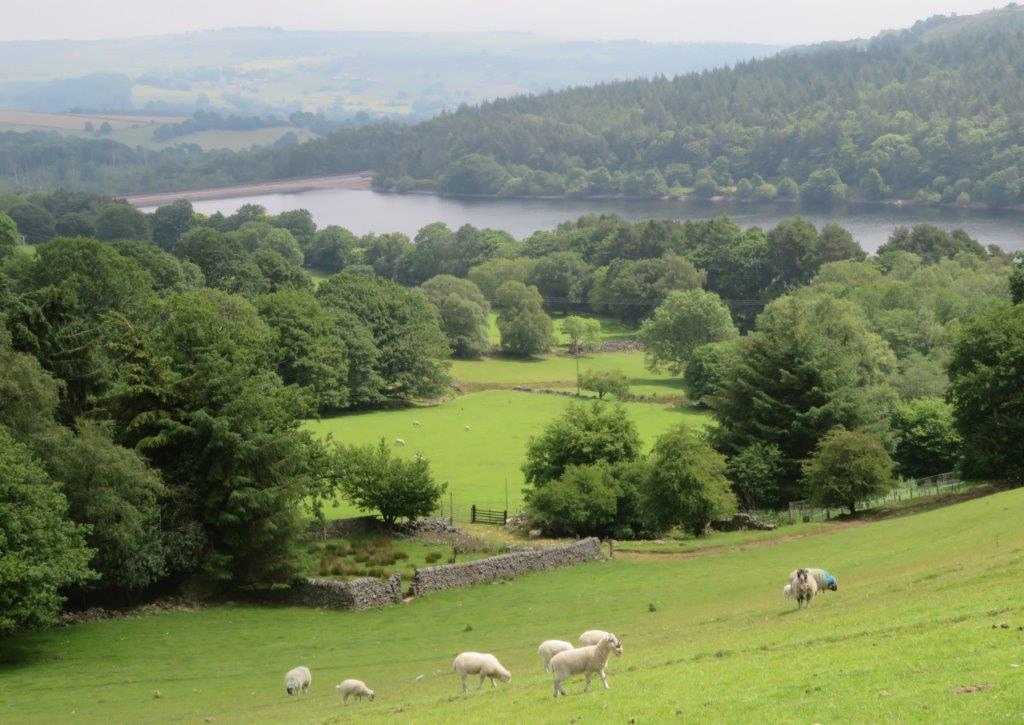 50 Dale Dike Reservoir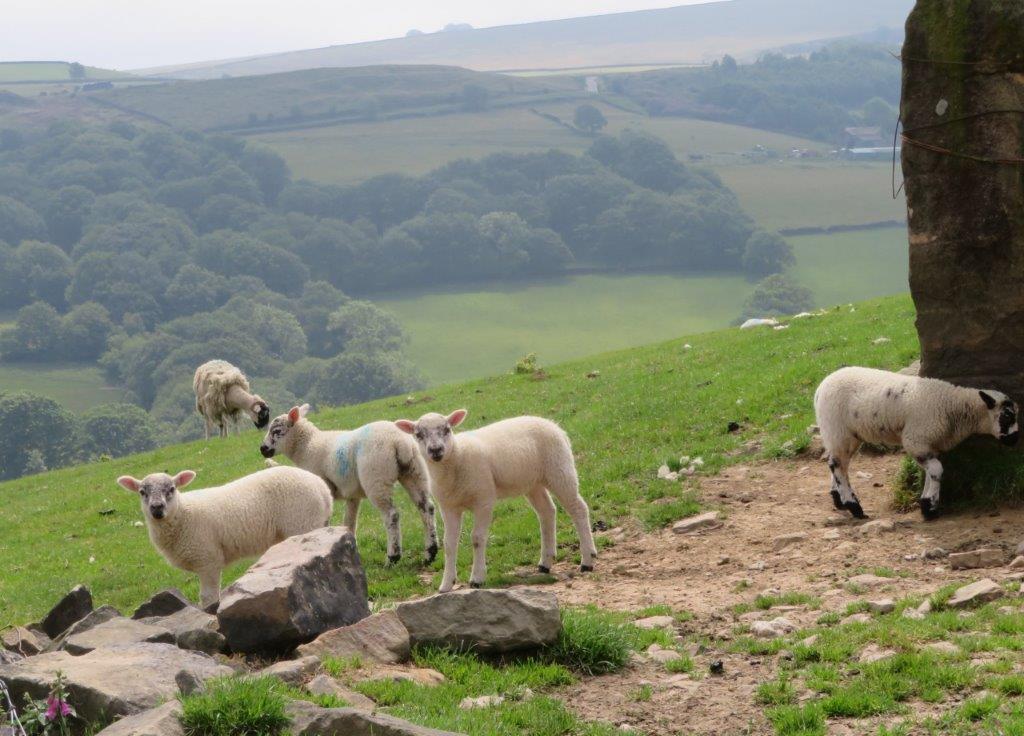 51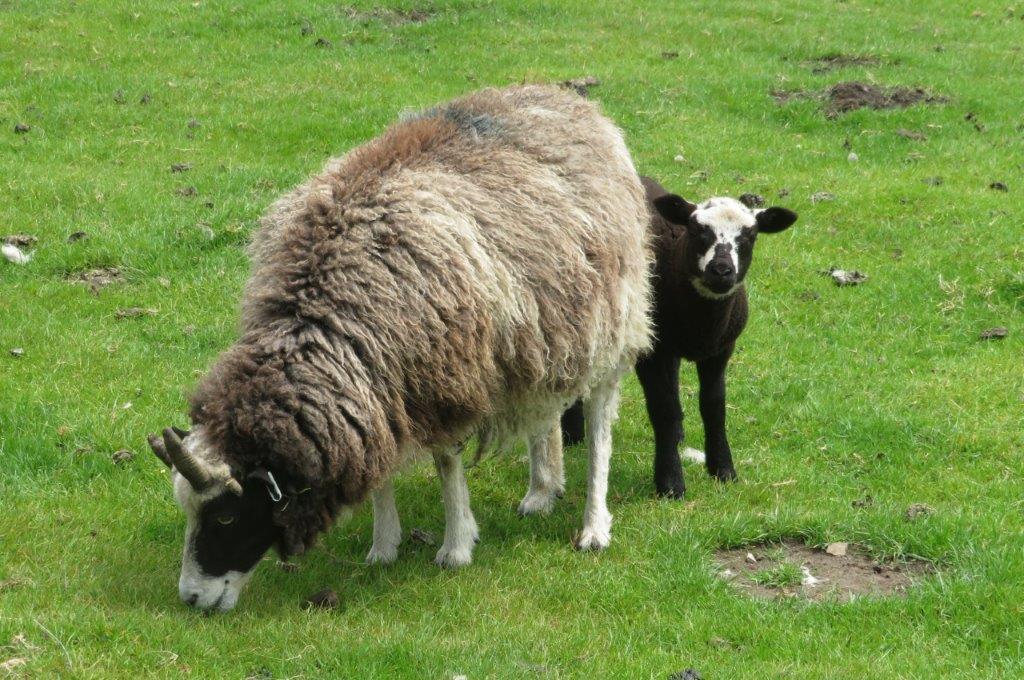 52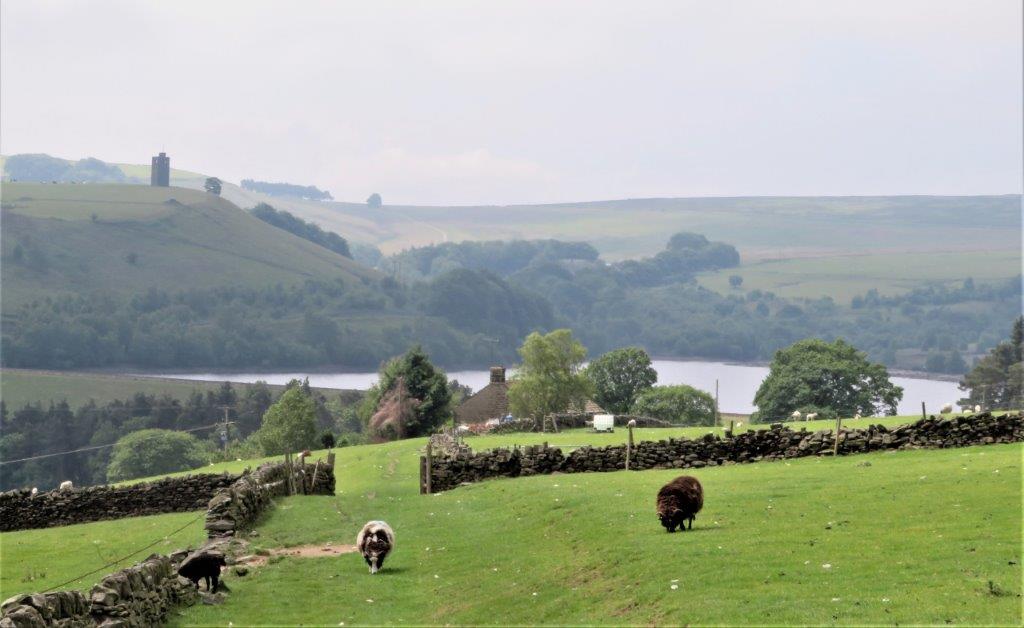 53 Strines Reservoir - 'Boots Folly' top left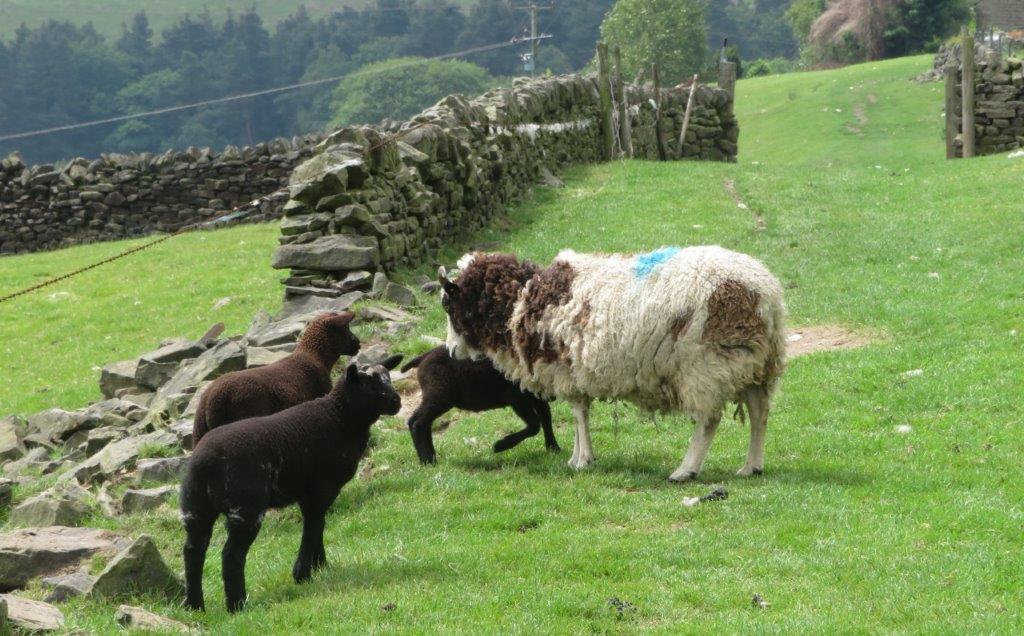 54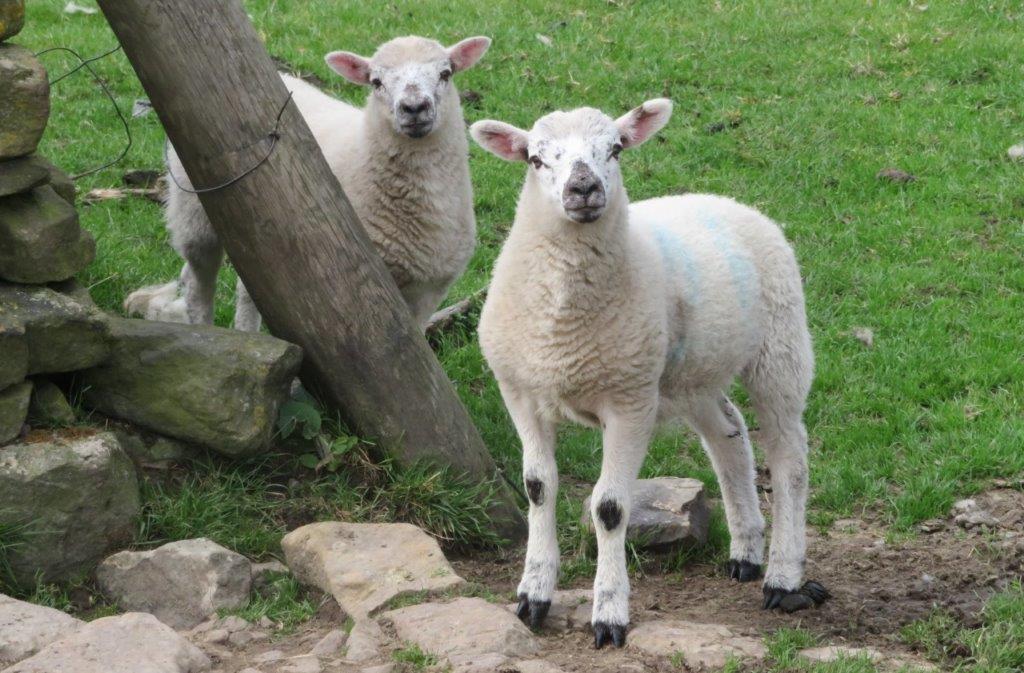 55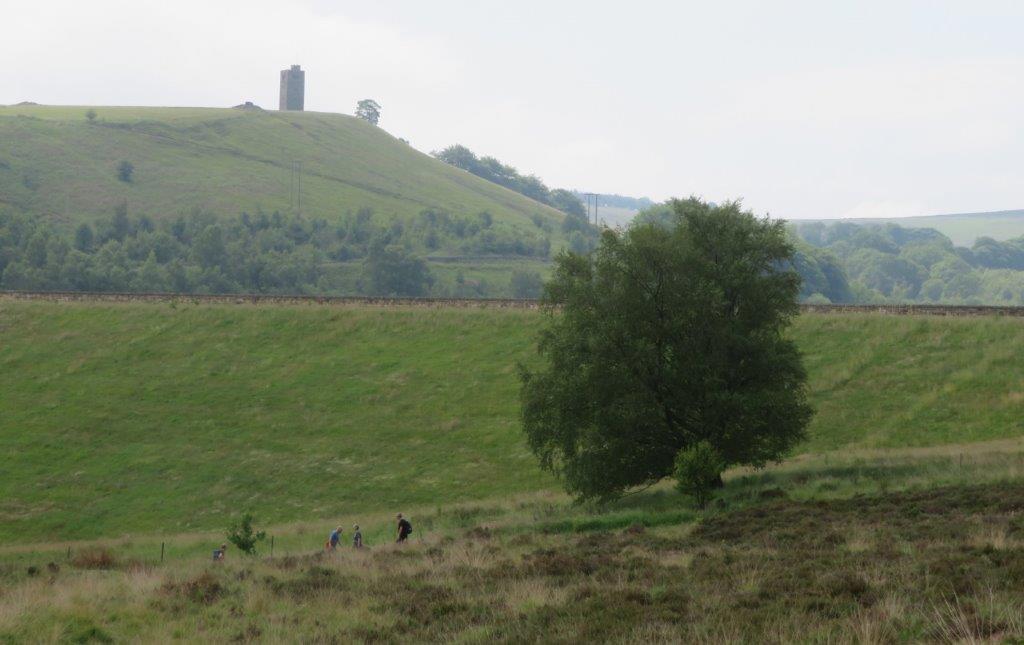 56 some walking down from Brogging (east side of Strine Reservoir Embankment) toward Dale Dike Reservoir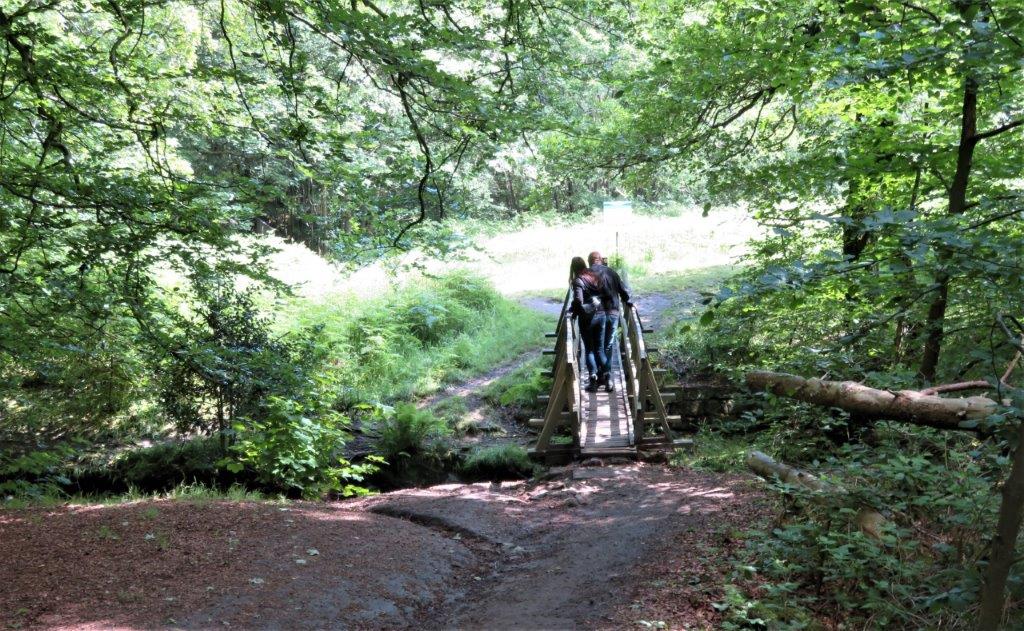 57 Footbridge crossing stream from Strines Reservoir into Dale Dike Reservoir?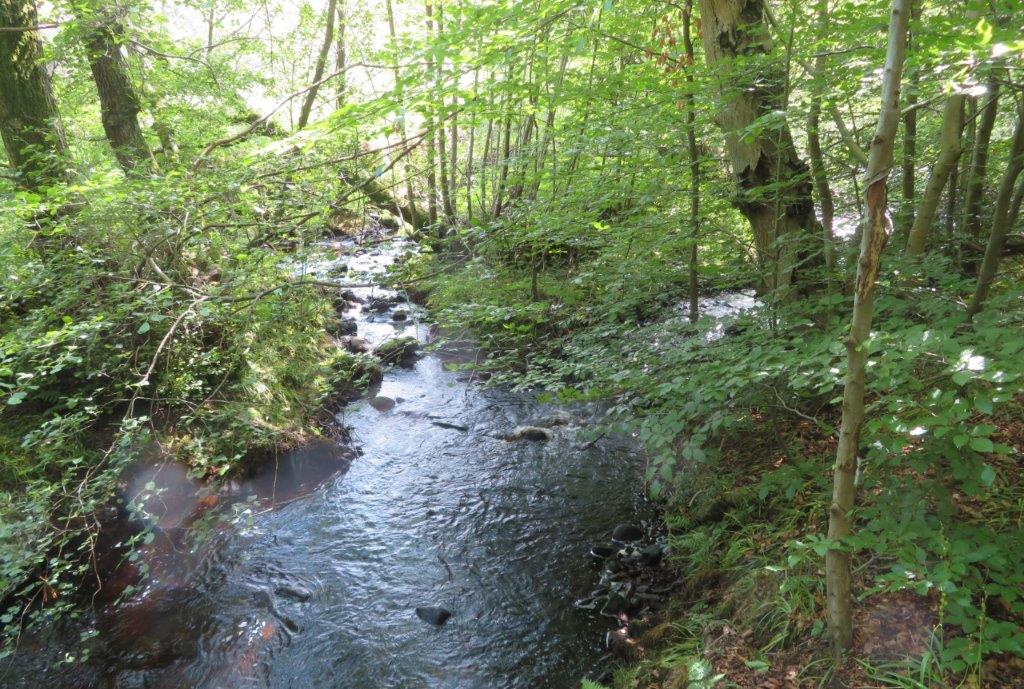 58 view from bridge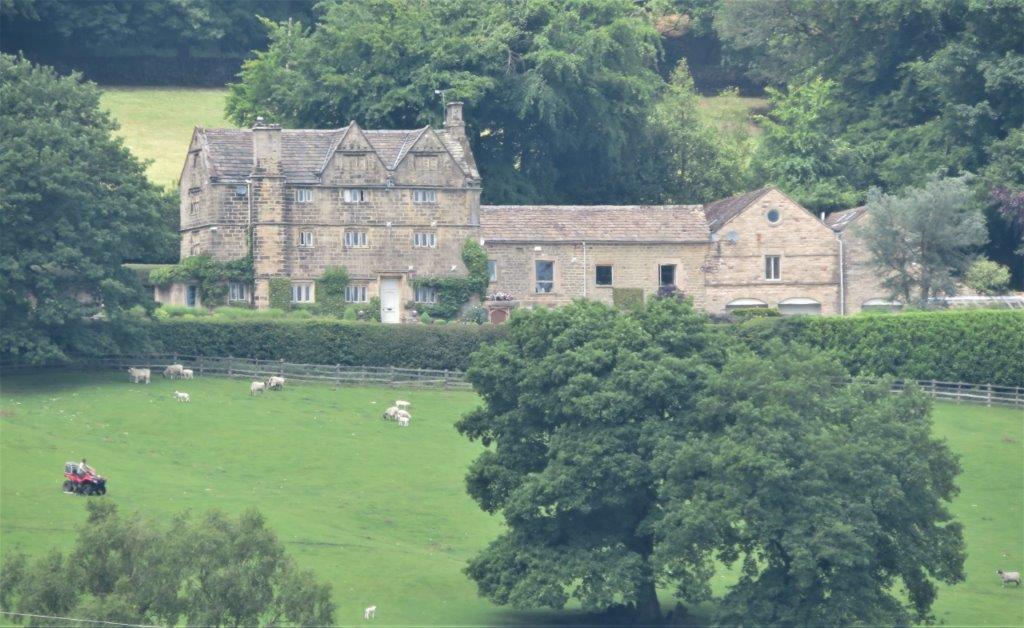 59 zoomed in view across Dale Dike Reservoir of Hallfield passed earlier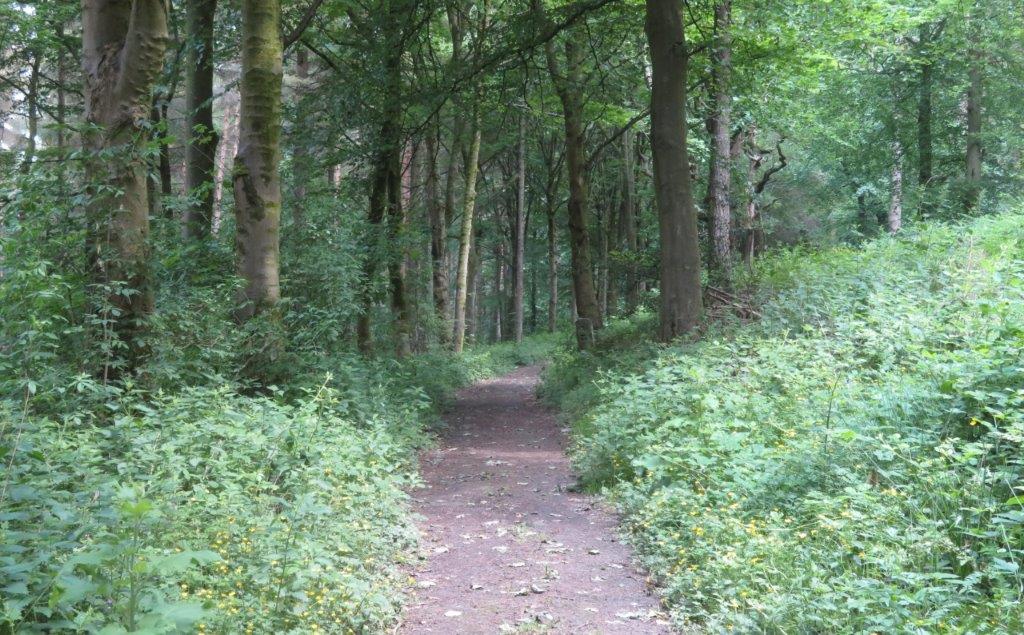 60 through woods before reaching Blindside Lane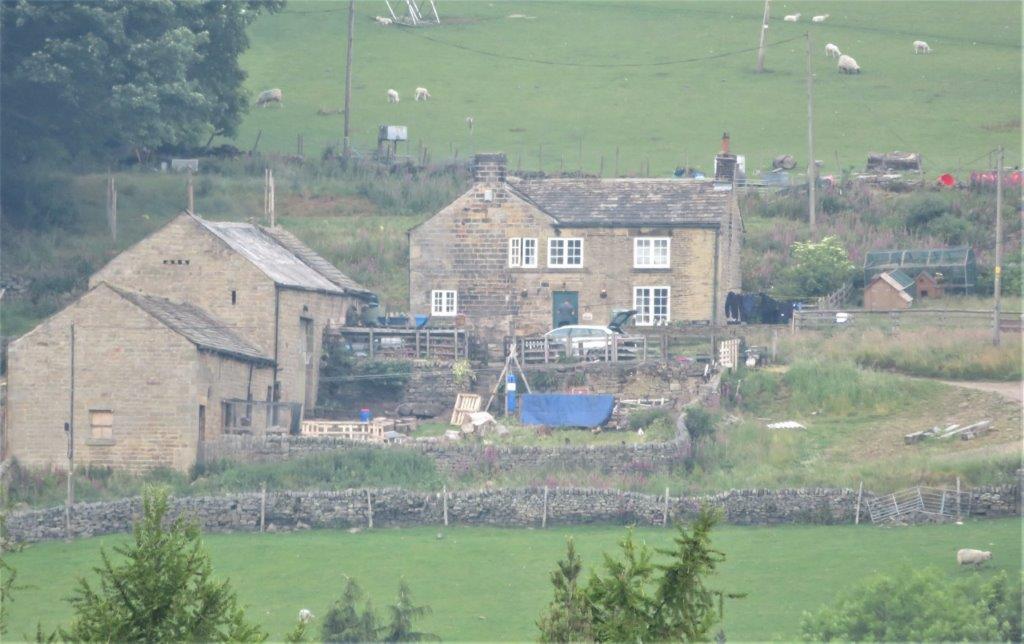 61 zoomed in view view from Blindside Lane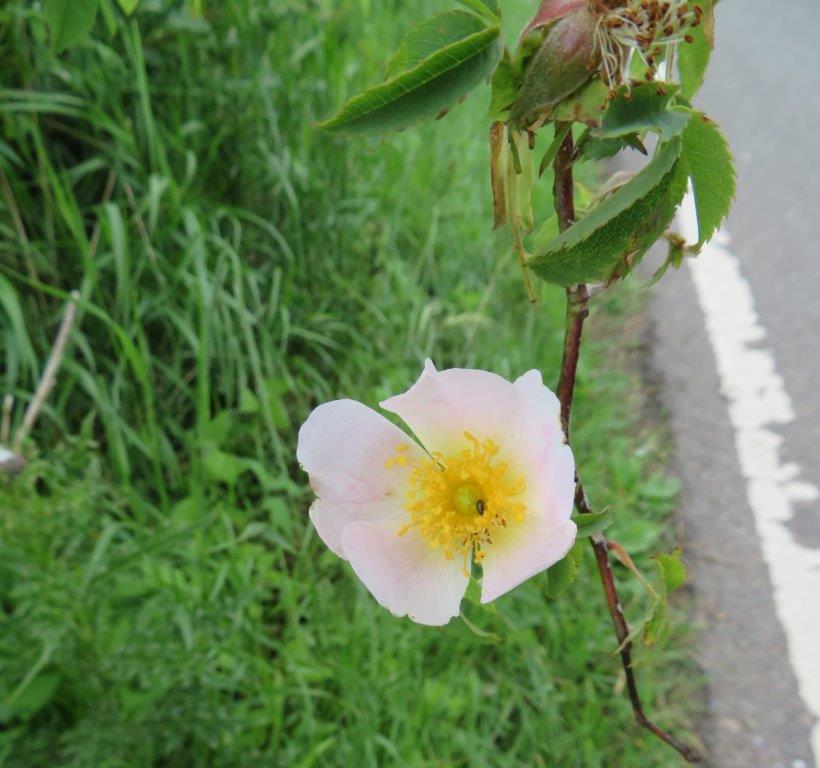 62 Dog Rose on Edge of Blindside Lane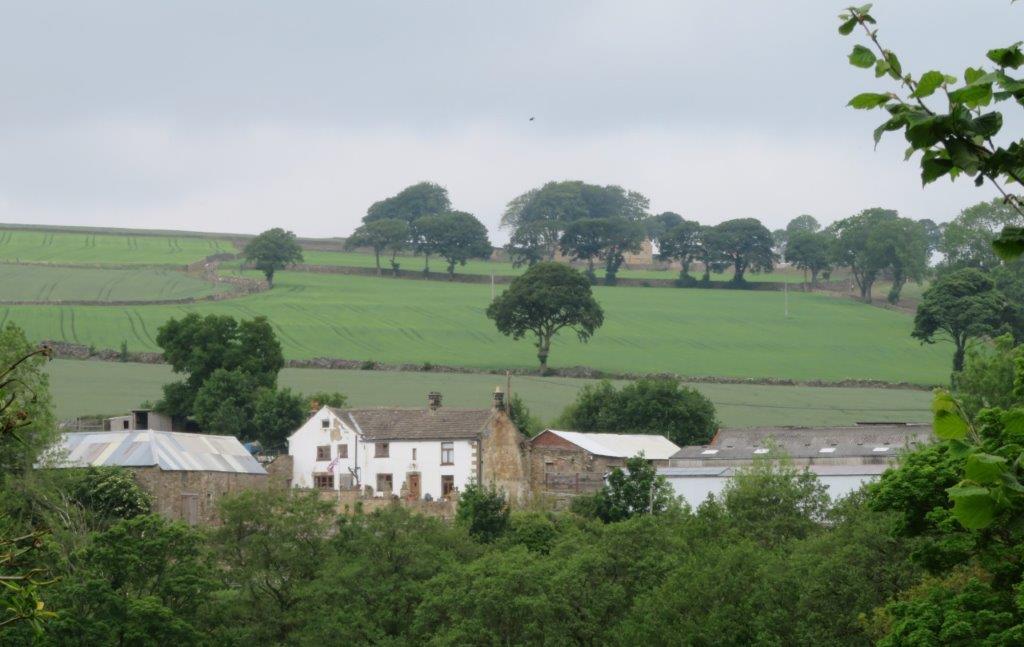 63 further zoomed in view view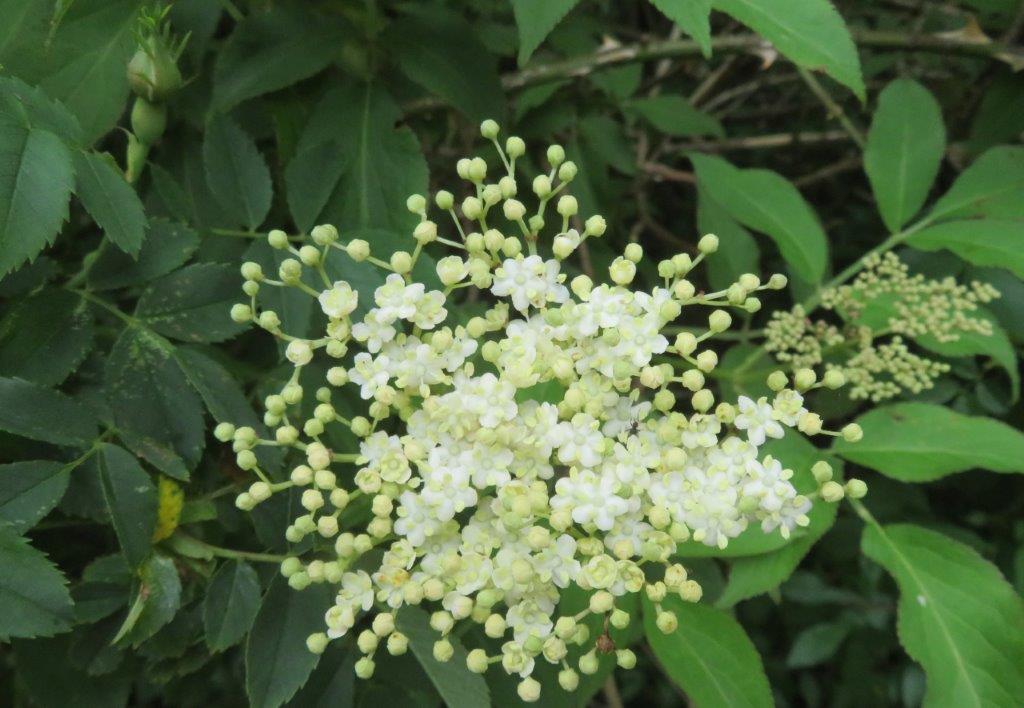 64 Elder Flower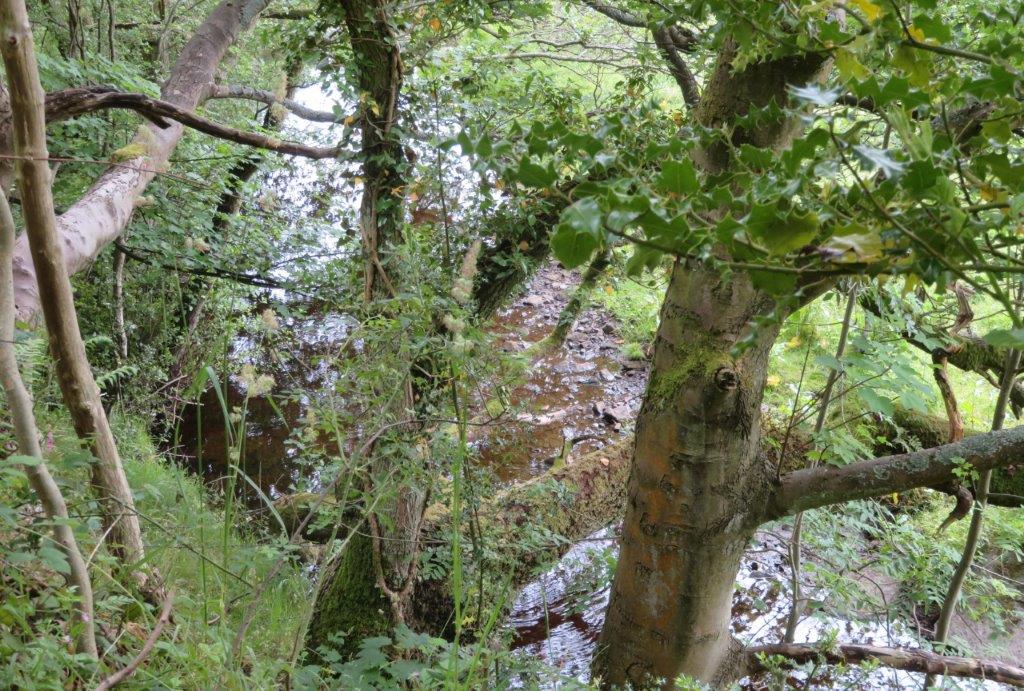 65 stream flowing from Dale Dike Reservoir towards Damflask reservoir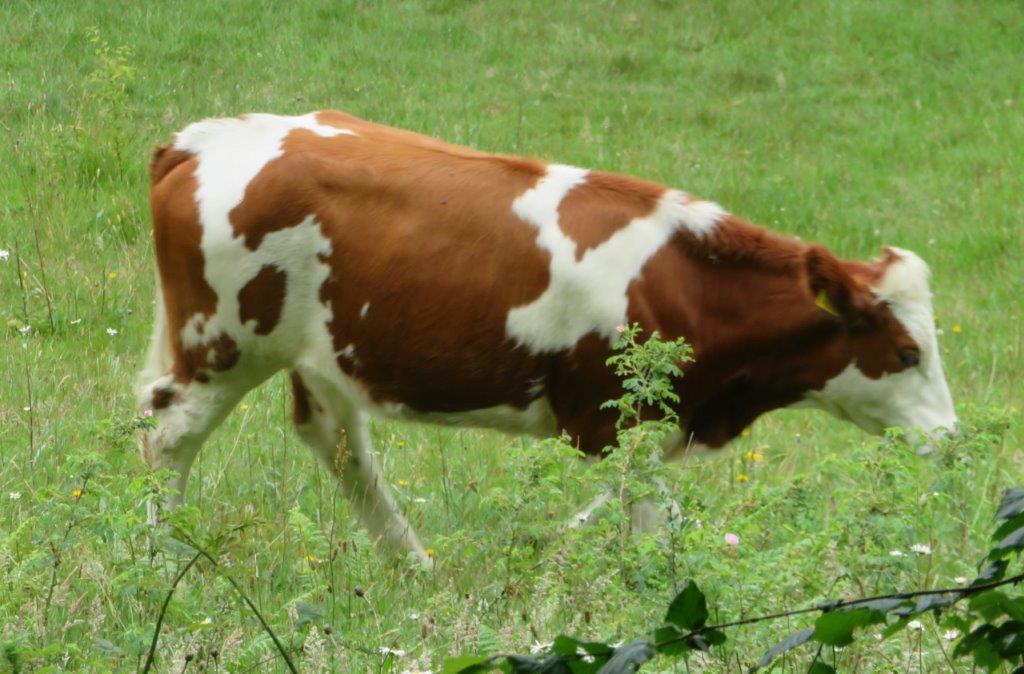 66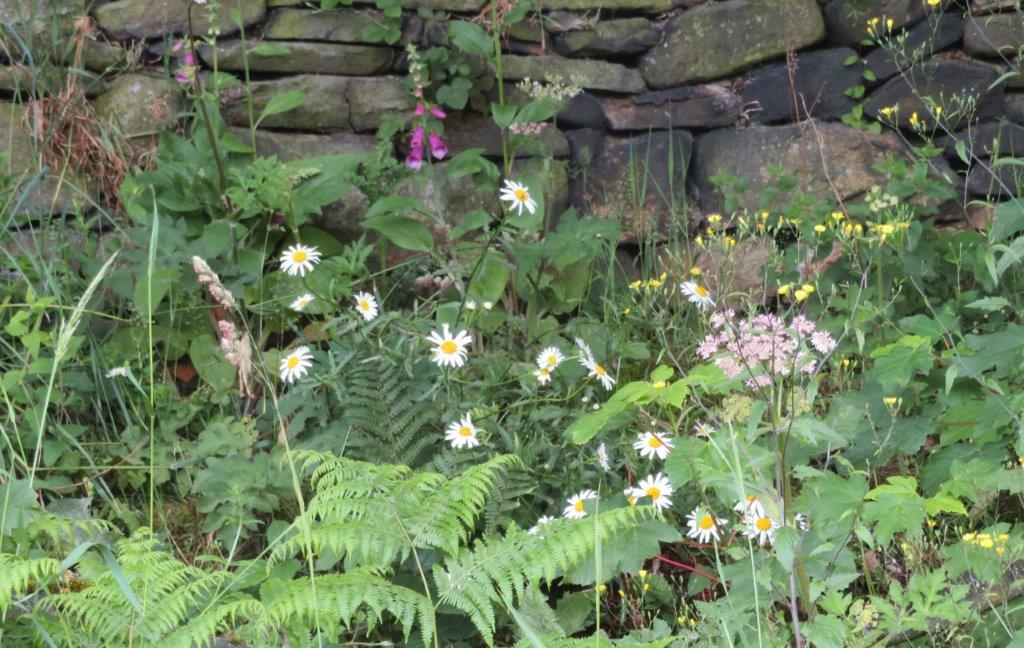 67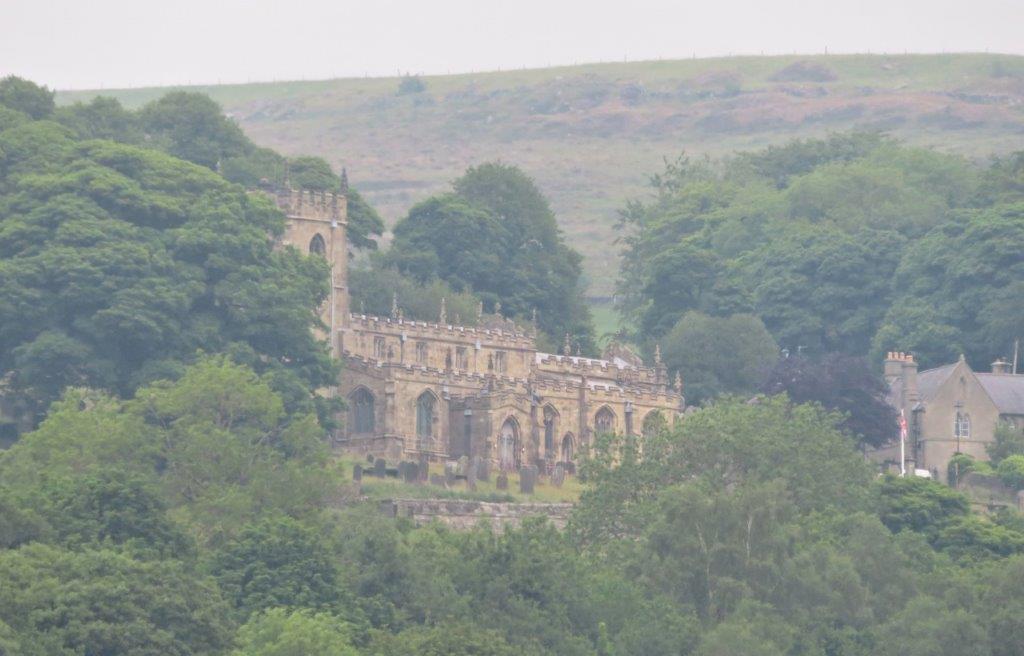 68 zoomed into St Nicholas Church at High Bradfield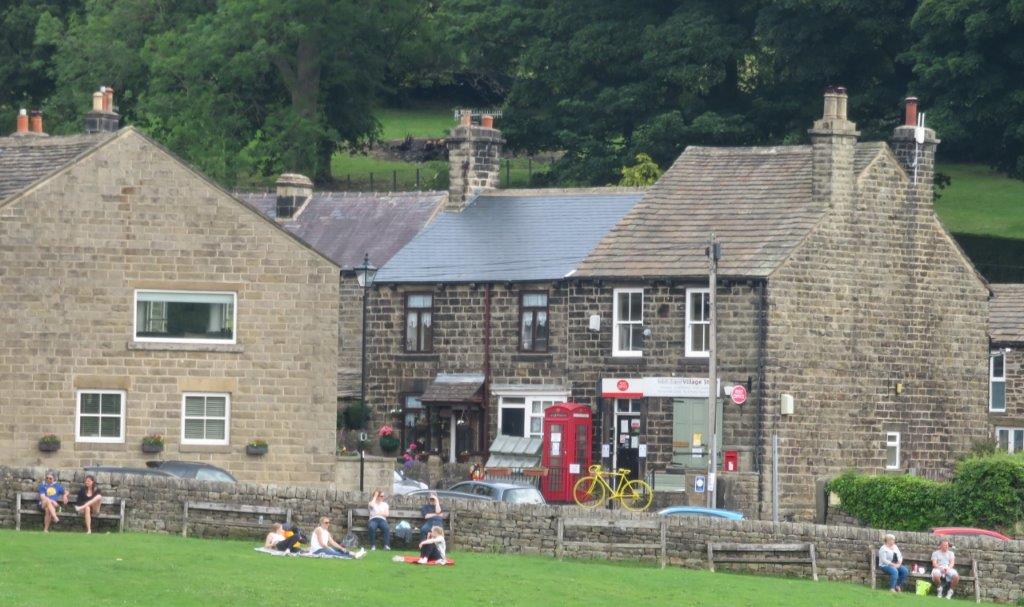 69 Low Bradfield cricket ground with post office behind - yellow bike is a relic of Tour de France
homepage - Daywalks Index 2020 - contact me at