homepage - Daywalks Index 2020 - contact me at

2020.06.02**a 'social distancing walk' with 2 drivers only in separate cars By car on rd ~W from Edale, just past Barber Booth rd turns S, but turn off directly ~W on minor rd for Upper Booth, pass under stone rail viaduct to marked parking area (SK108848), follow rd on foot (for very short distance toward Upper Booth), but turn ~WSW on unpaved road along N'side of railtrack (marked on map as Permissive Footpath), turn ~S past unseen rail Cowburn Tunnel entrance & continue to Dalehead. On map there is one path running S (slightly W) from Upper Booth past Dalehead up to Chapel Gate (a track), but we took another path from near Dalehead (marked on ground but not map) running ~S (slightly E) up to Chapel Gate (a track) joining at SK104839, follow Chapel Gate ~S to meet Rushup Edge BW at SK909829, continue on BW ~WSW to Sheffield Rd & follow path on rd edge to Pennine Bridleway SK092825, follow P.BW roughly WNW thru The Roych to South Head SK061846, (we climbed South Head, lunched & returned to BW), follow 'path thru OAL' ~E then ~ENE to North of Brown Knoll, turn N then NW to join Pennine Way at ~SK081862, follow Pennine Way ~E, We then took alternative 'V' route (Packhorse? now also for cyclists?) rejoining Pennine Way South of steep Jacobs Ladder section, continue ESE on Pennine Way to Upper Booth, take rd ~SE to Parking Area. Leader Stuart Bloom - Tuesday.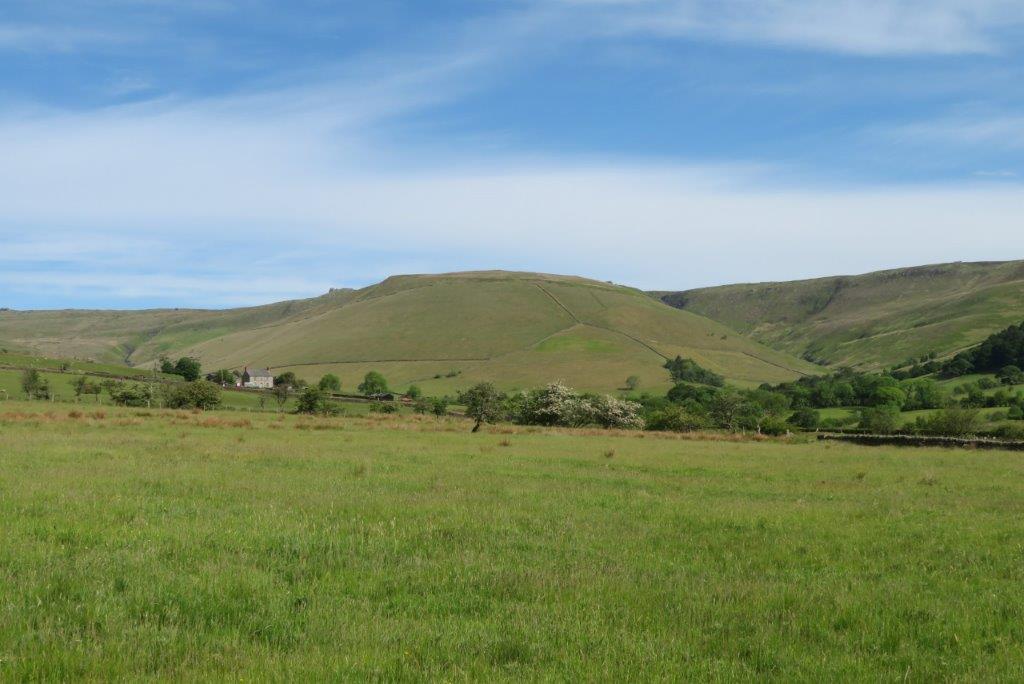 1 Crowden Brook to right of picture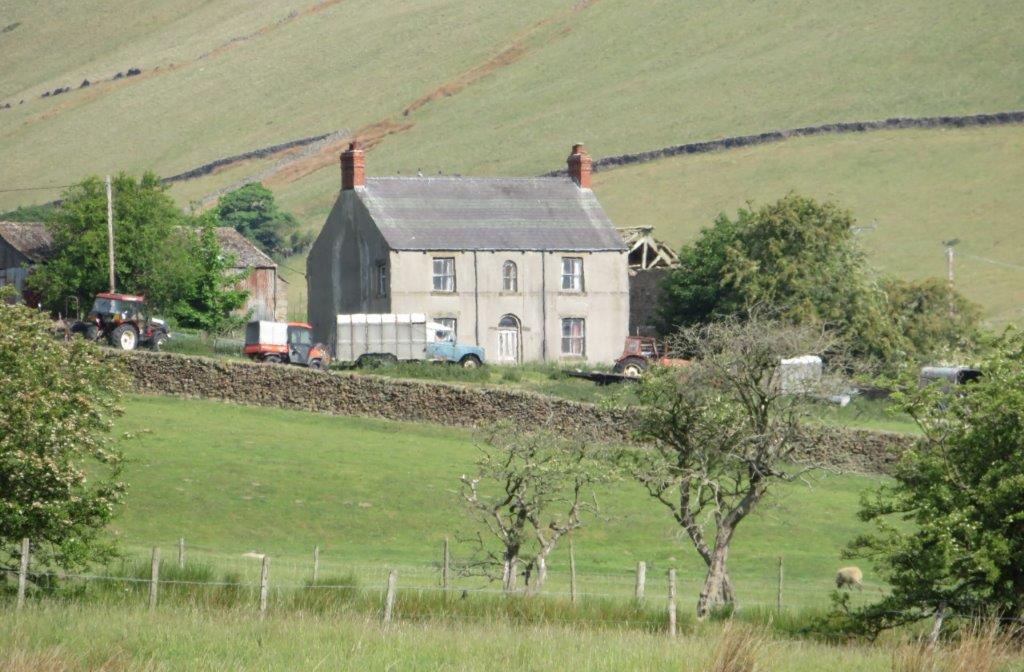 2 zoomed in view of above house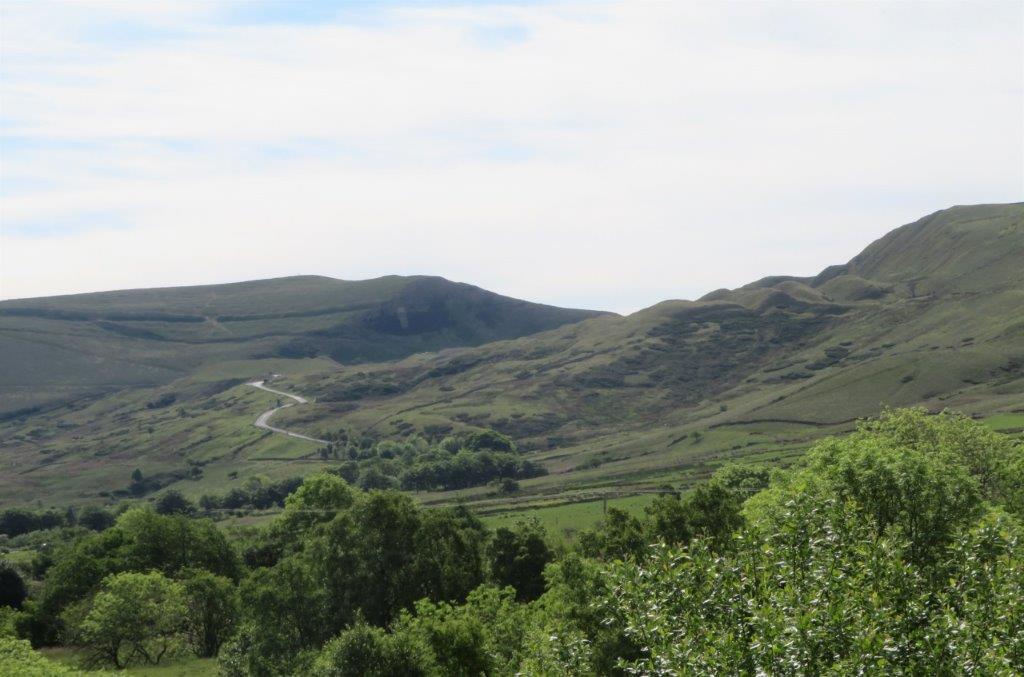 3 road up to Mam Tor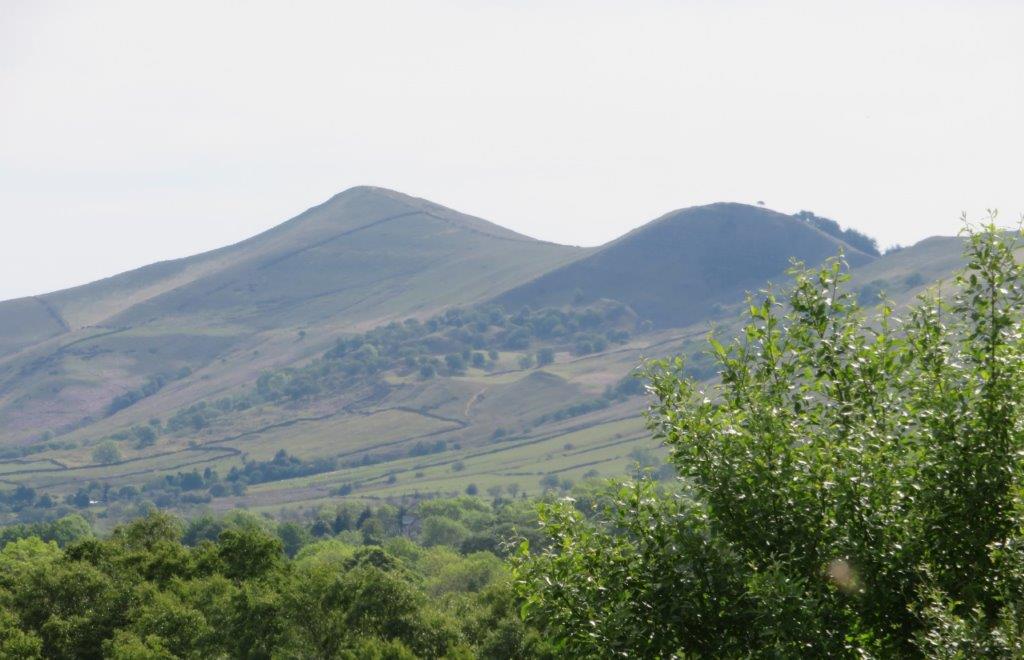 4 Lose Hill & Back Tor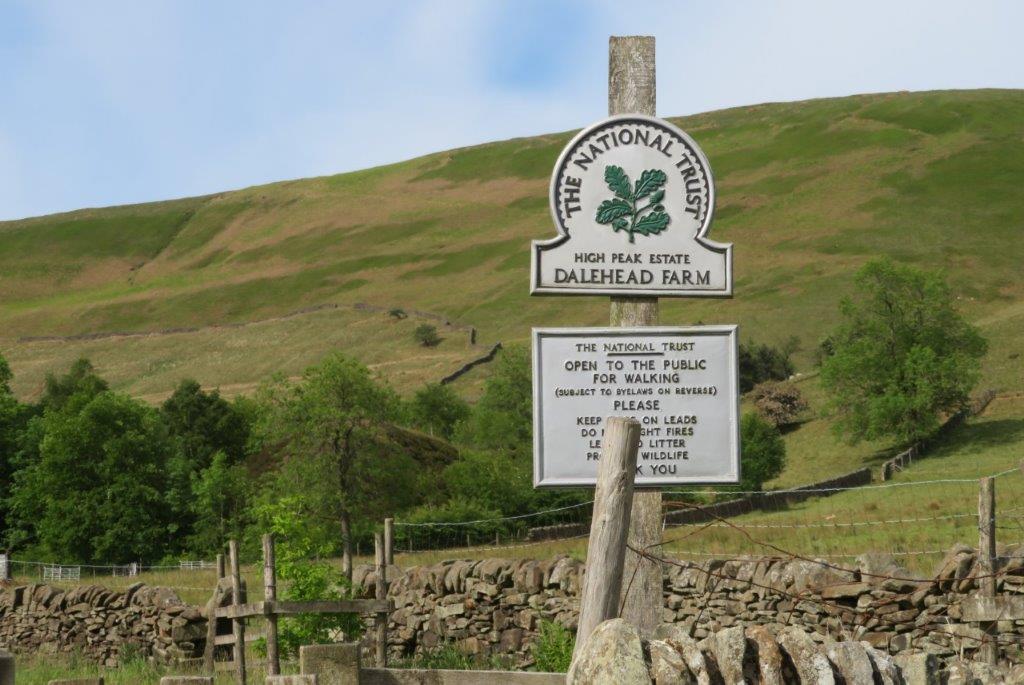 5 approaching Dalehead Farm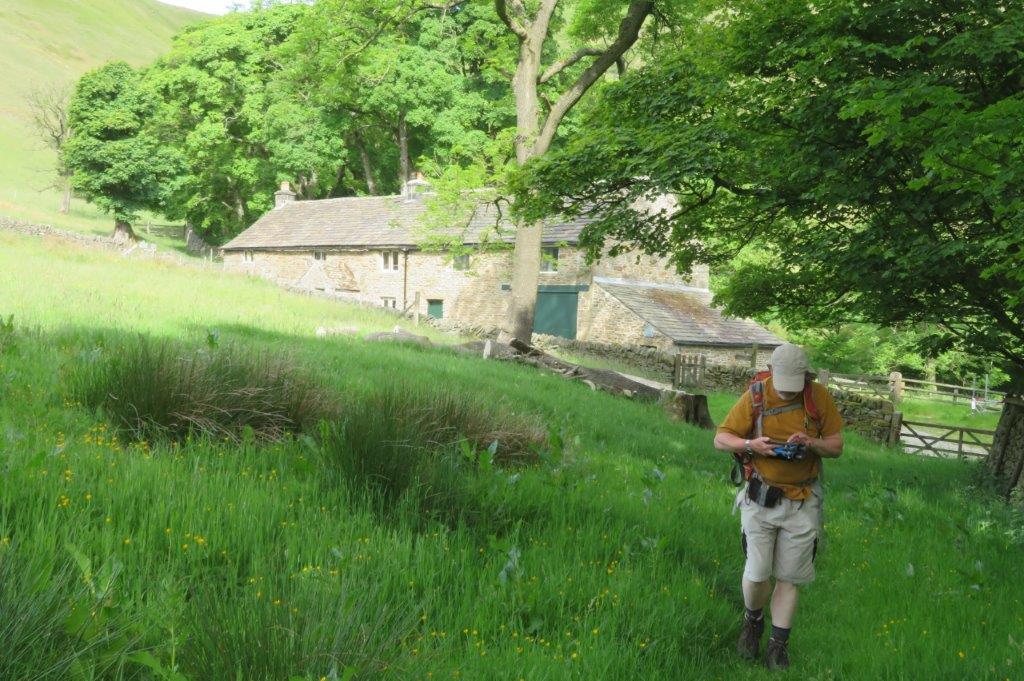 6. Dalehead Farm behind has a Bunkhouse part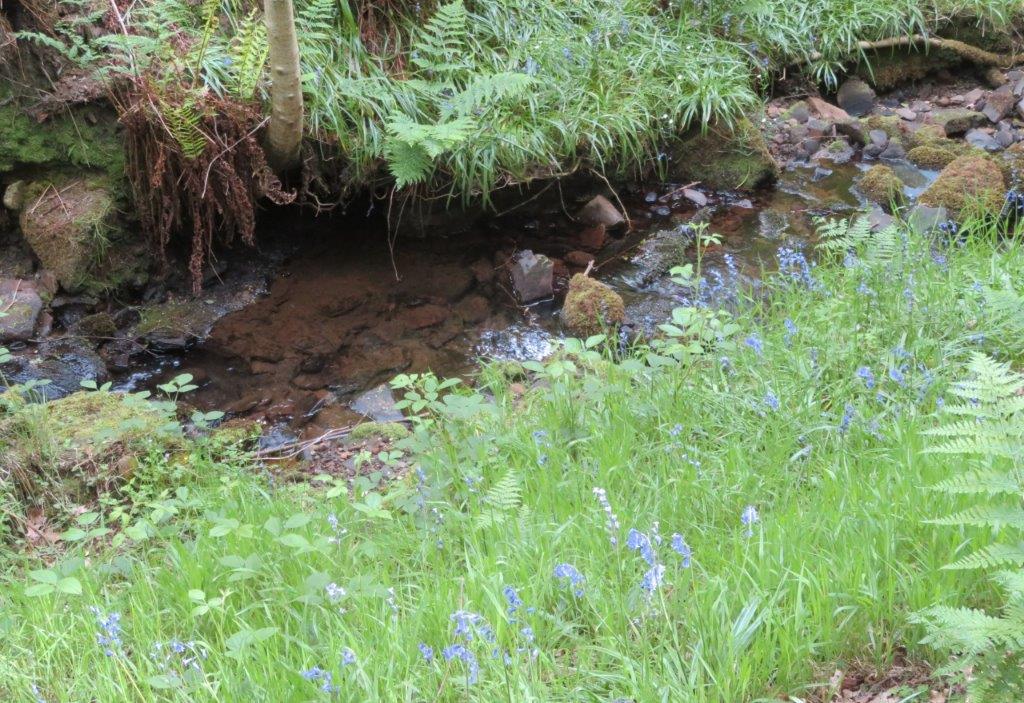 7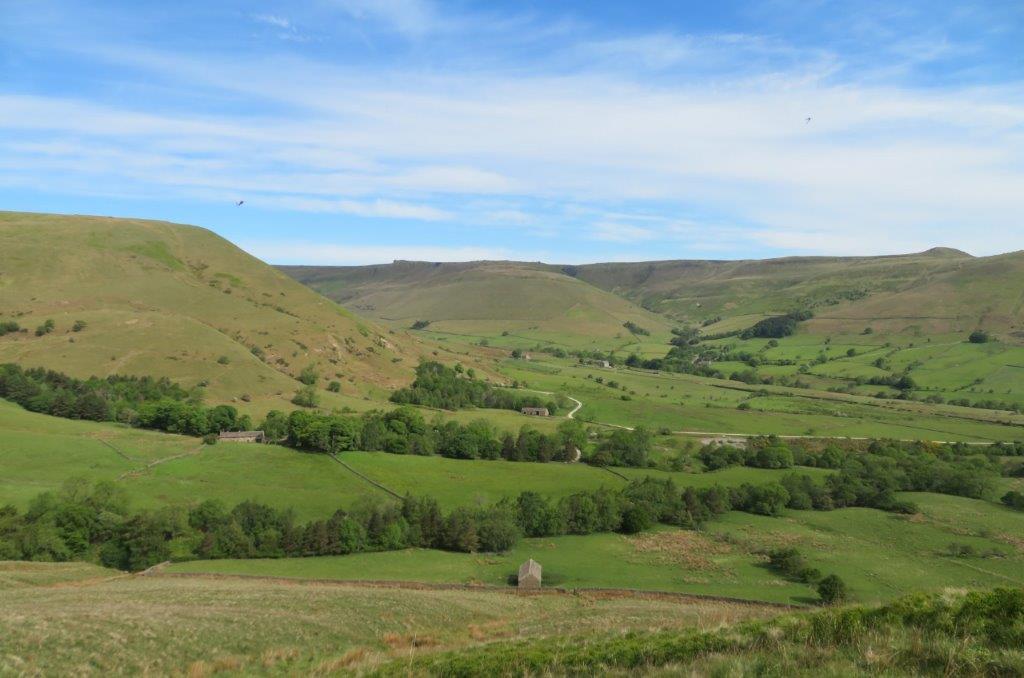 8 white 'road' a third up from bottom is Permissive Footpath toward Dalehead Farm (following rail track towards Cowburn Tunnel)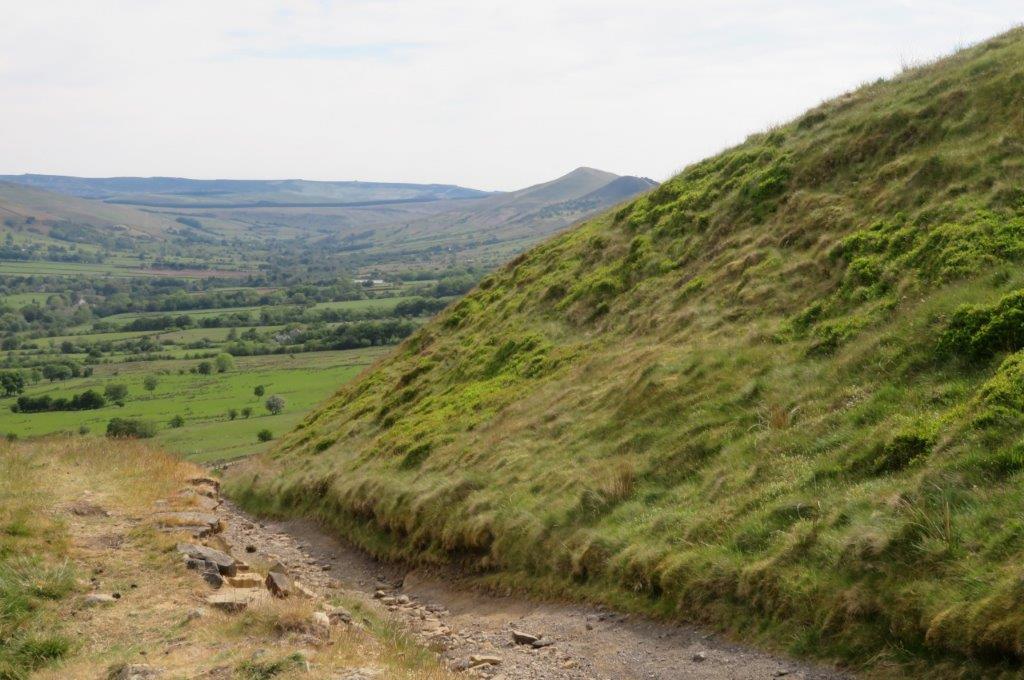 9 we climbed up from Dalehead up to Chapel Gate Track - Lose Hill seen behind to right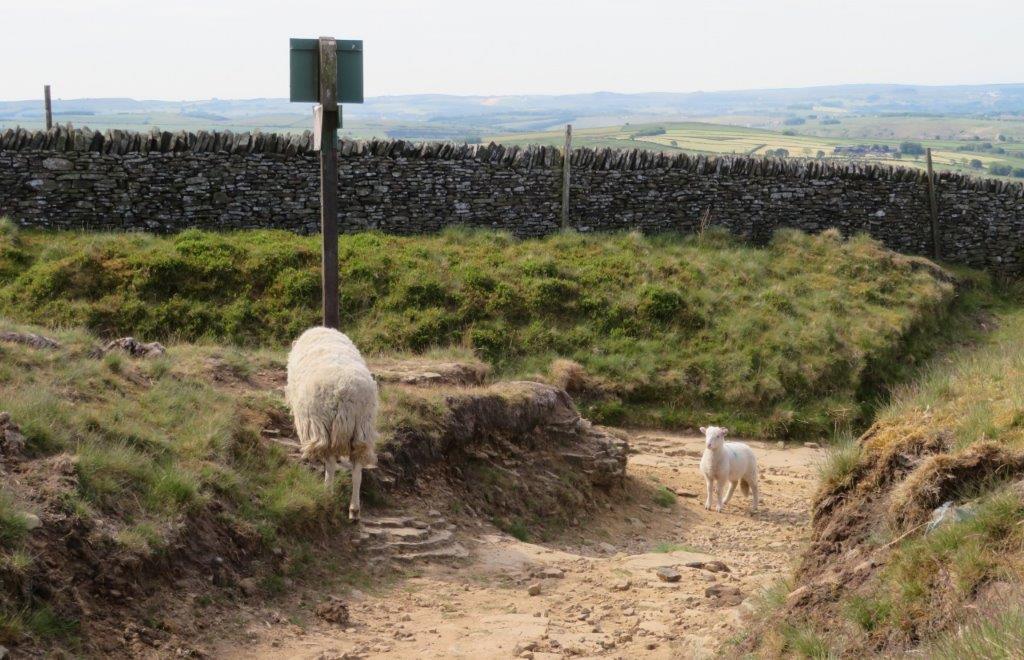 10 Chapel Gate Track meeting Rushup Edge Bridleway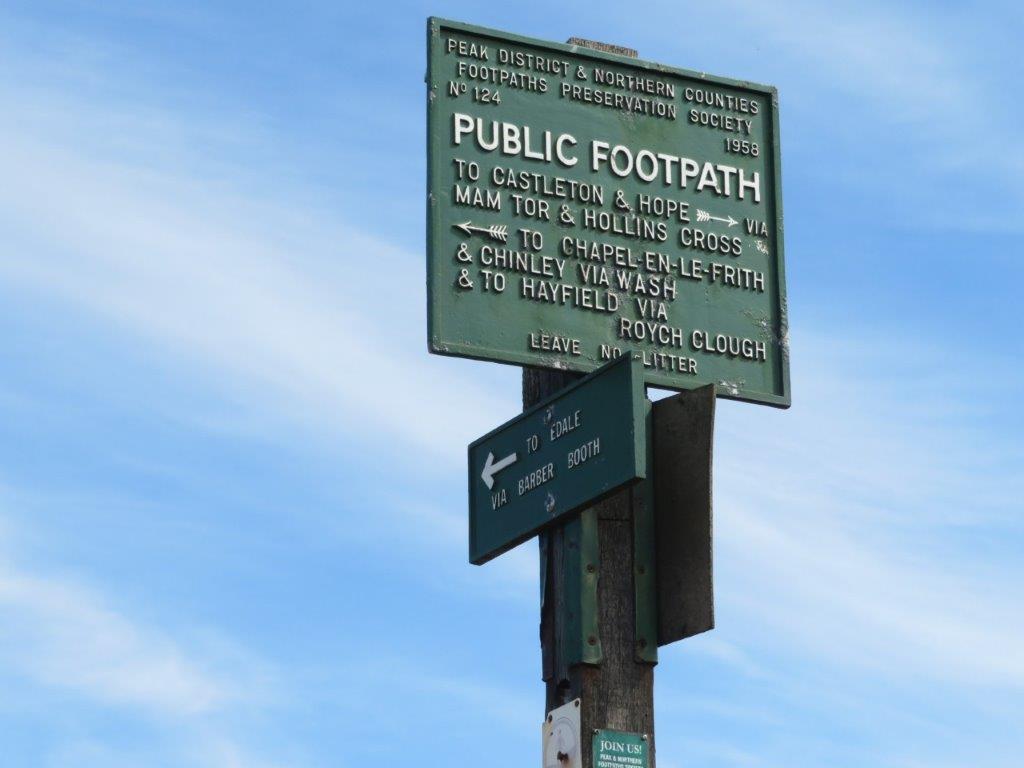 11 Our route is actually over Roych Clough to South Head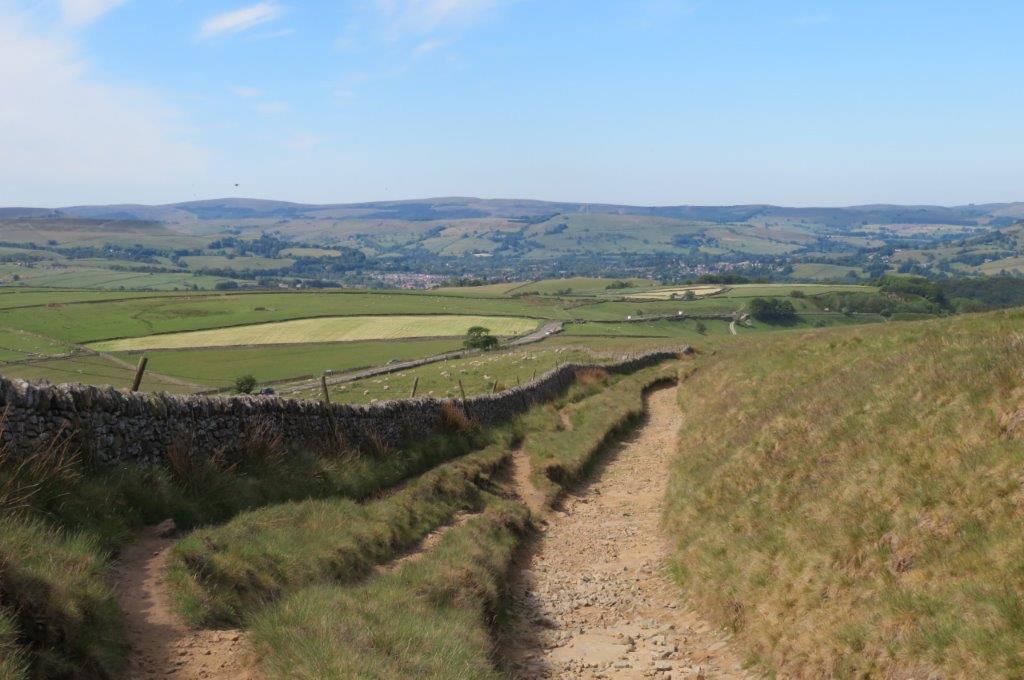 12 still on Rushup Edge Bridleway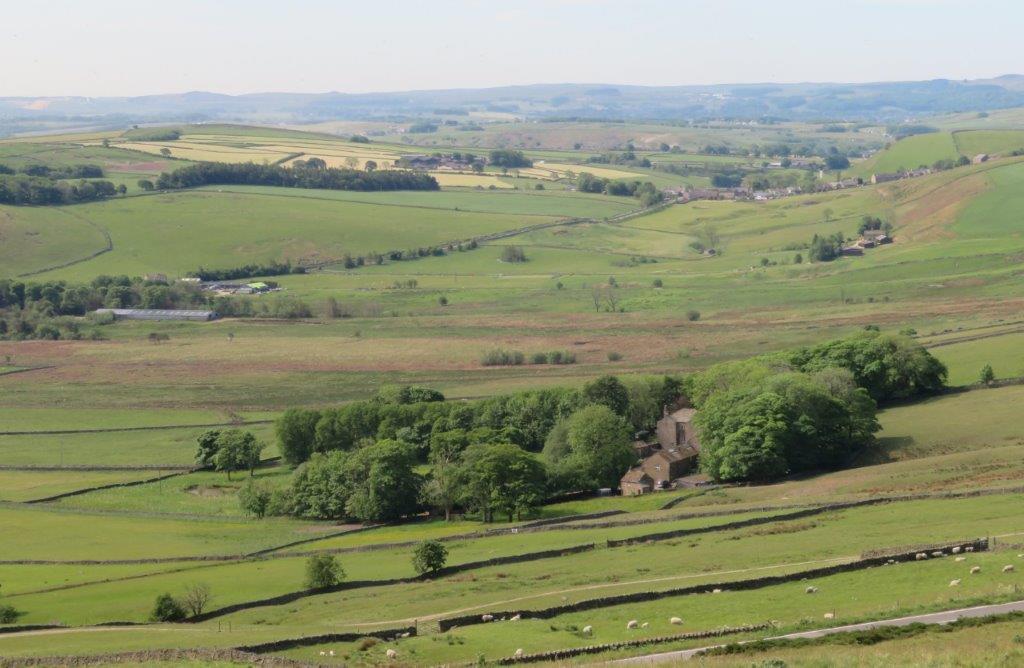 13 espied Rushop Hall below Sheffield Rd (just visible) from Chapel - en - le Firth.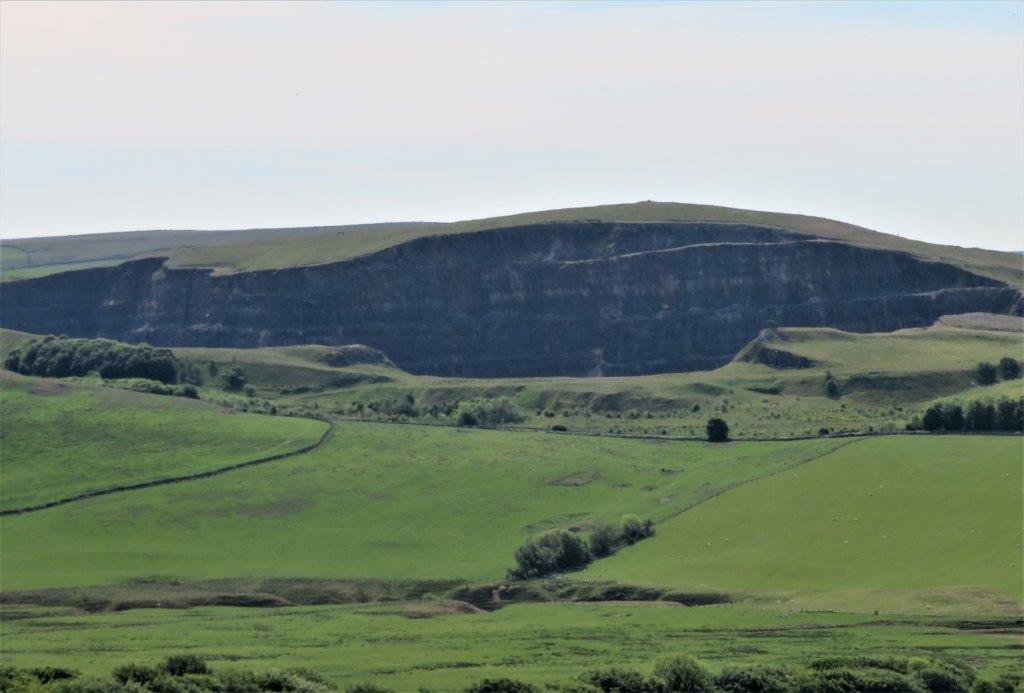 14 disused Quarry South of Rushup Edge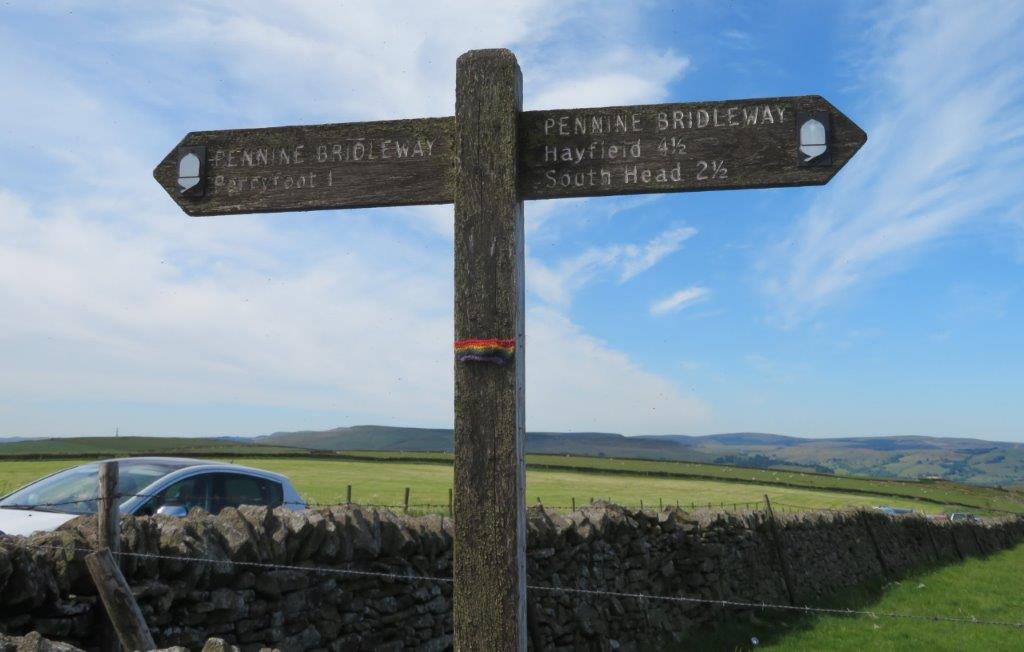 15 we took Pennine Bridleway (via The Roych) to South Head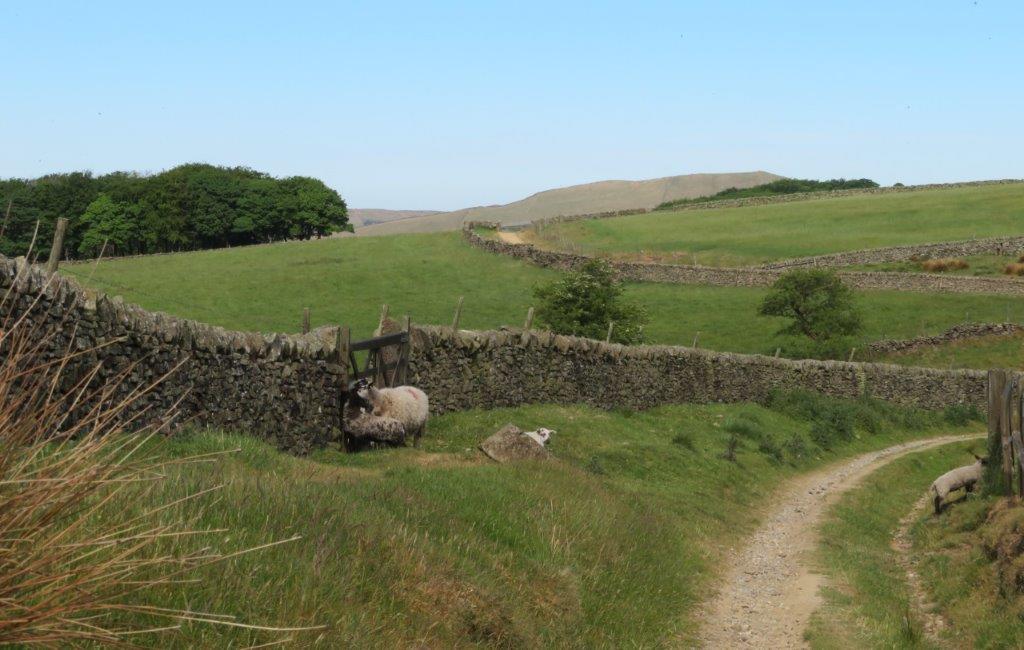 16 South Head just visible at the top right of picture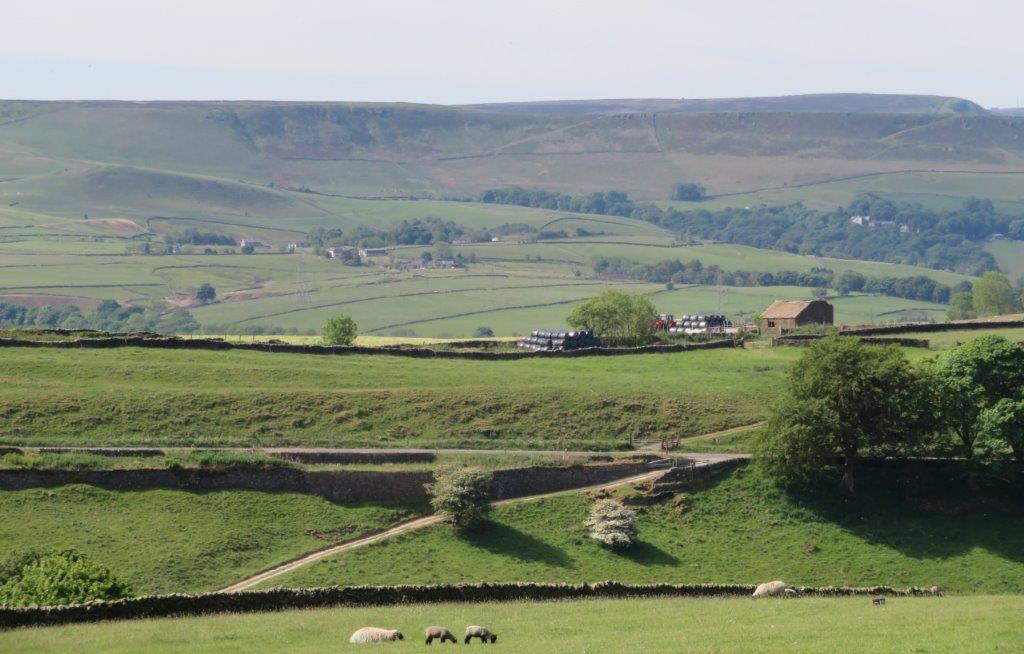 17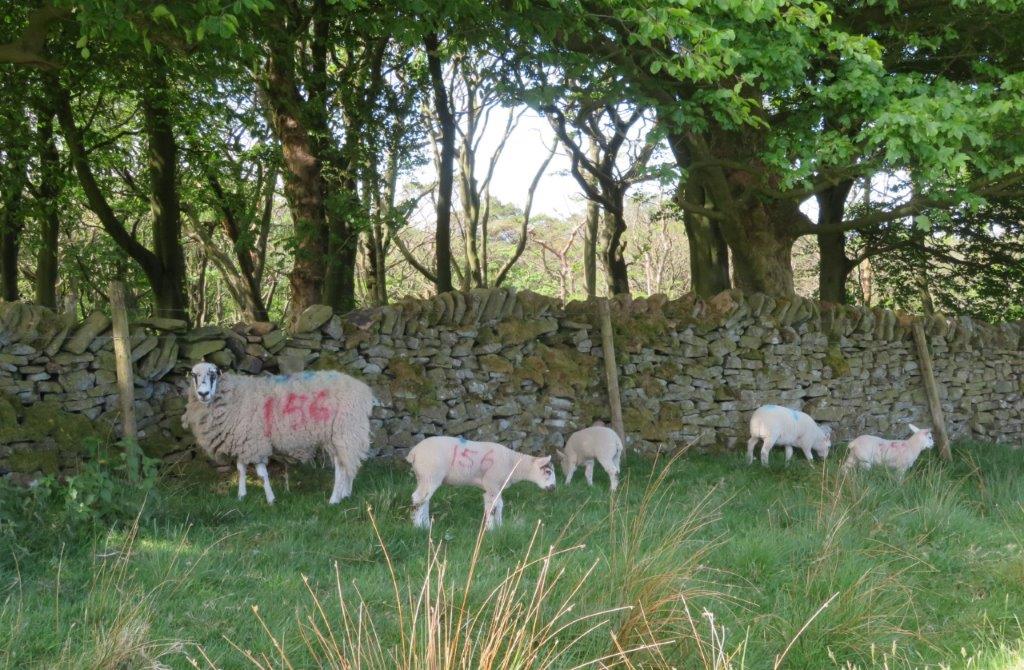 18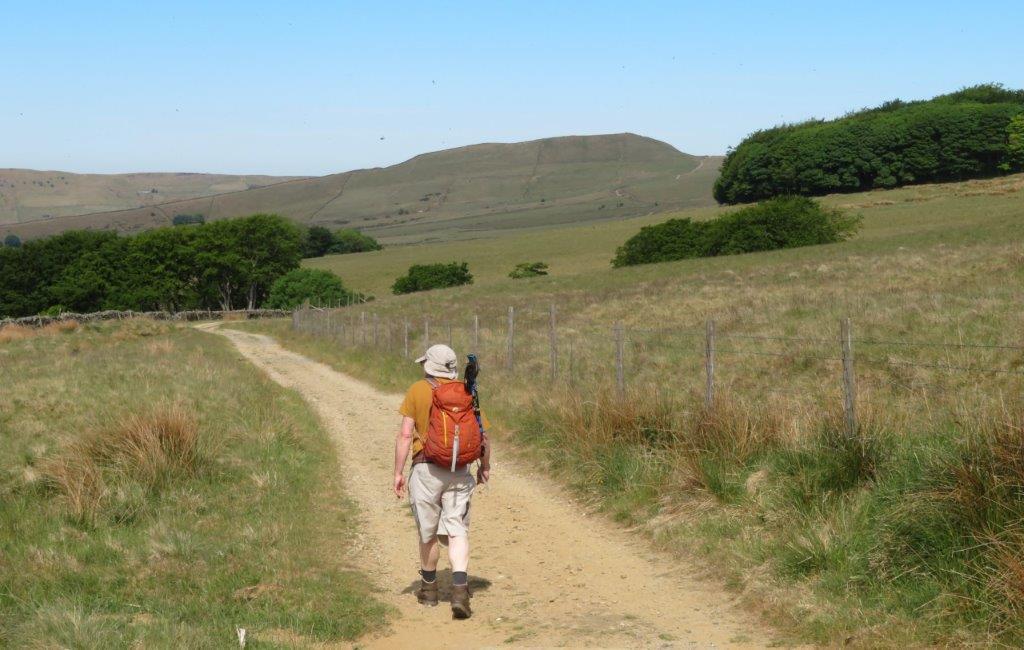 19 clearer view of South Head in front of us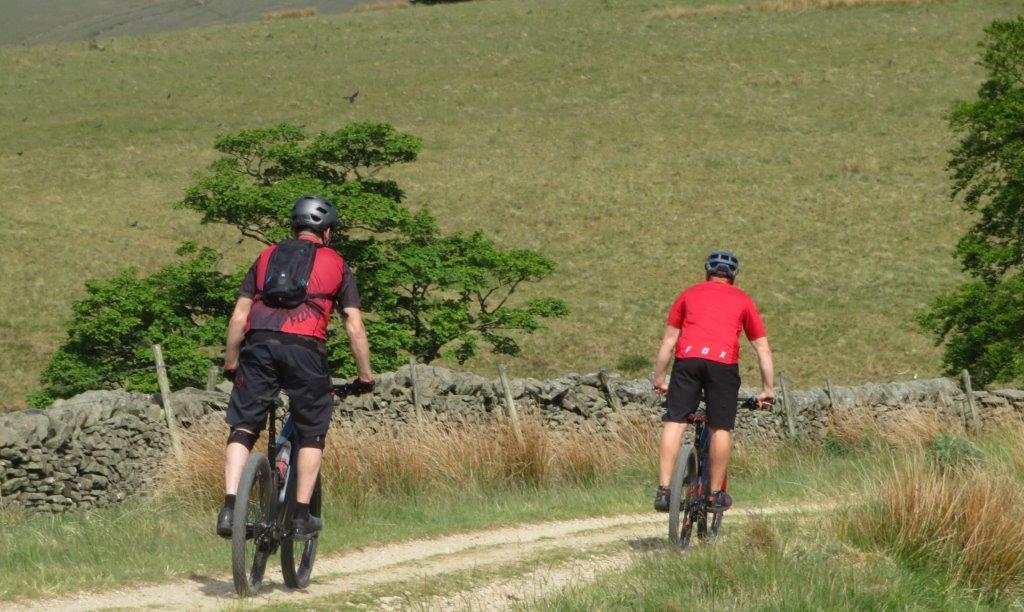 20 hopefully these and other cyclists sharing bridleways with walkers have bells to warn of their often silent approach & overtaking?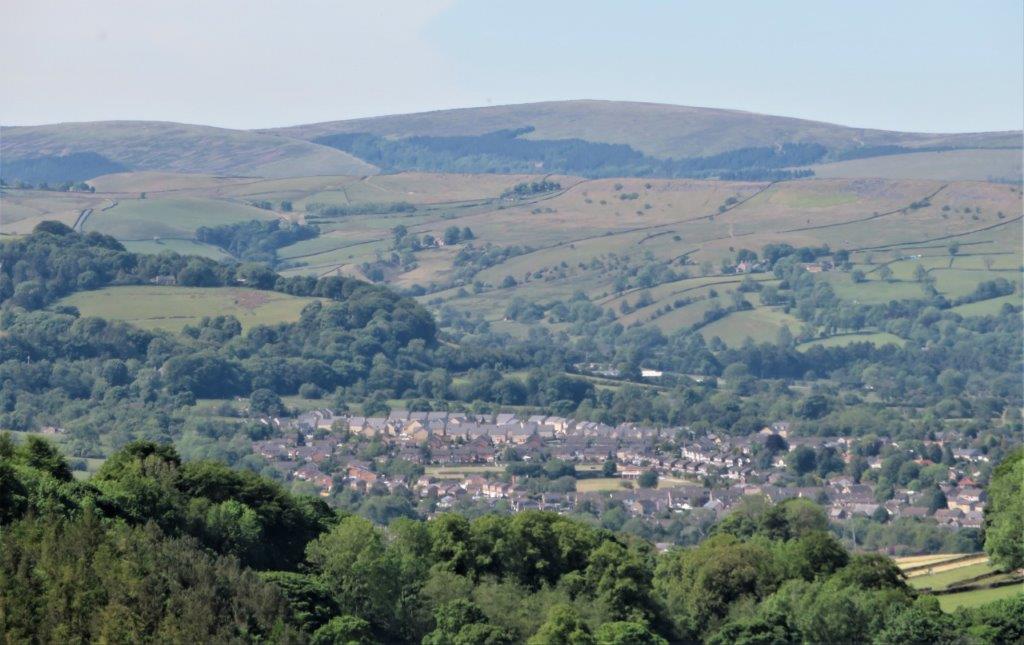 21 Chapel-en-le-Firth?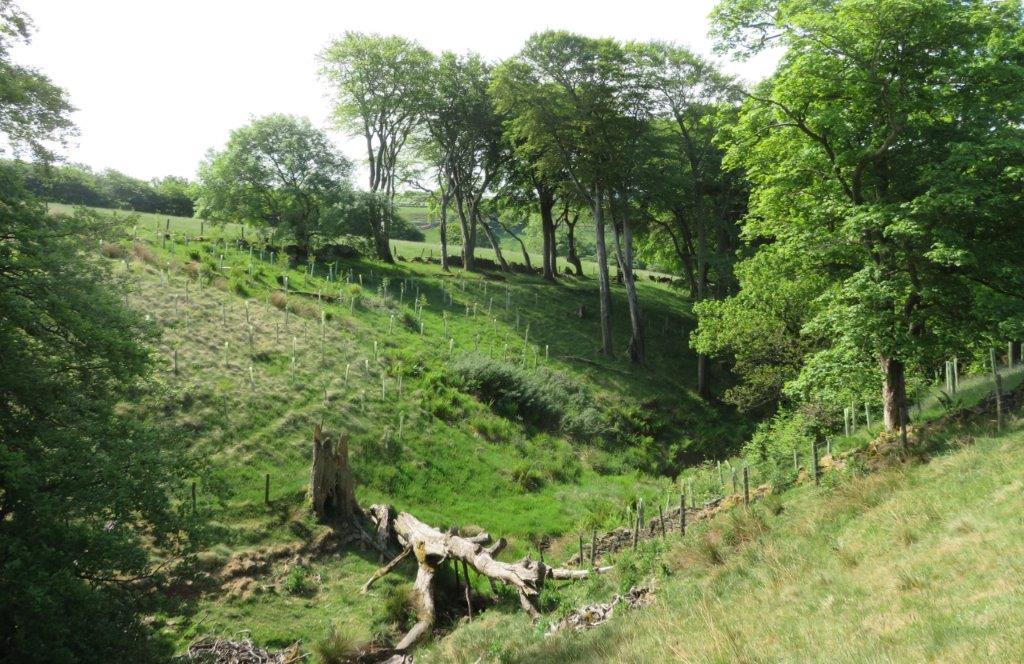 22 replacement tree planting on bank above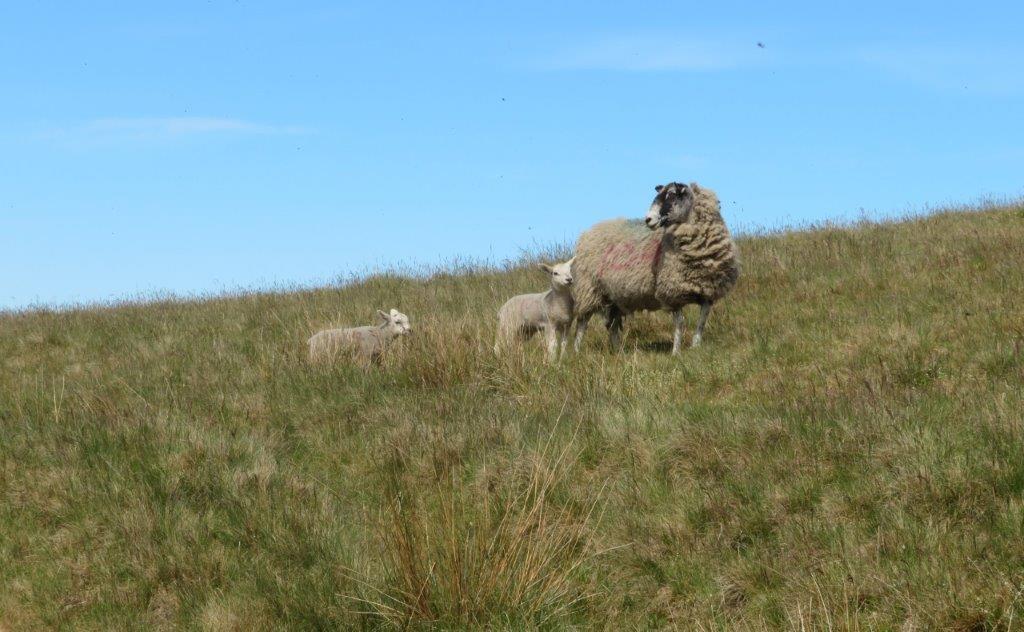 23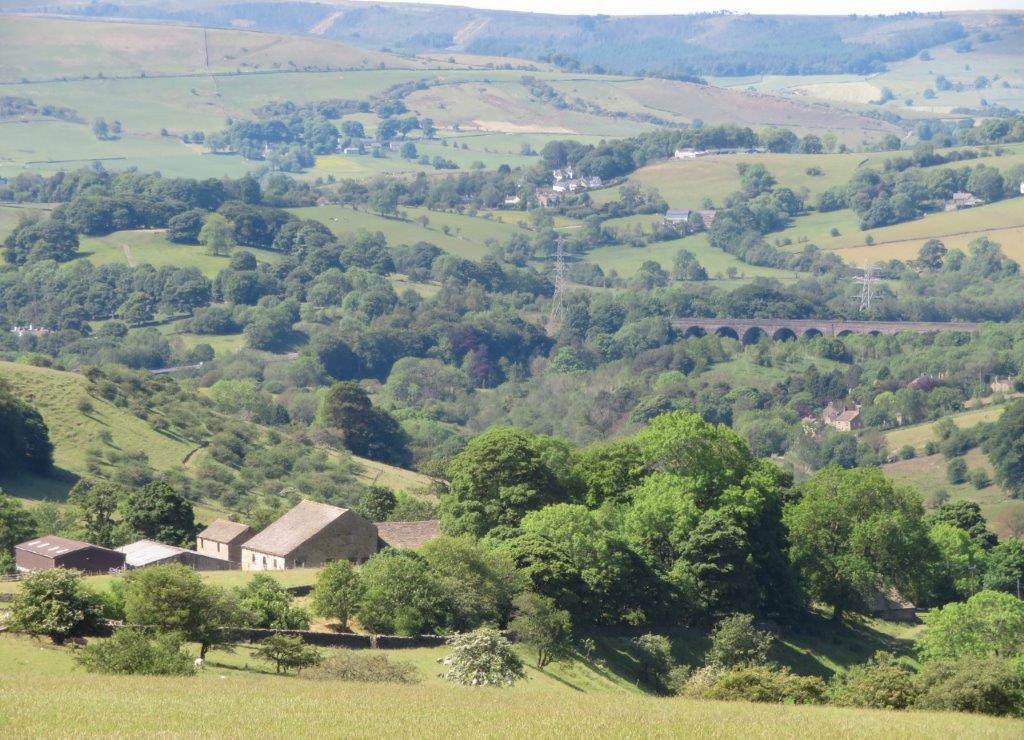 24 probable rail viaduct - but location not known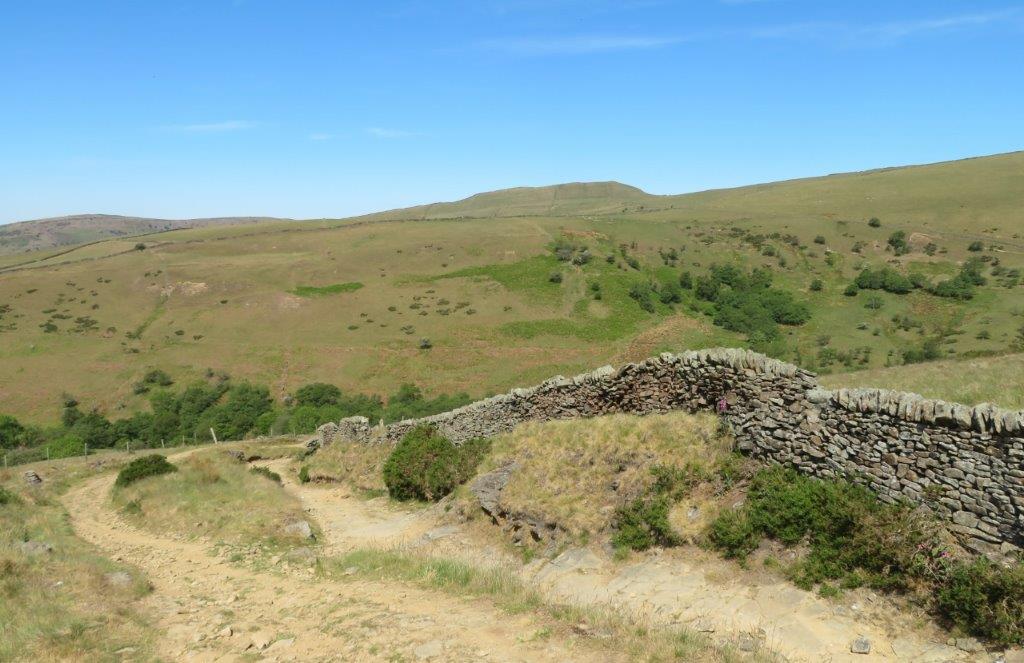 25 South Head again at top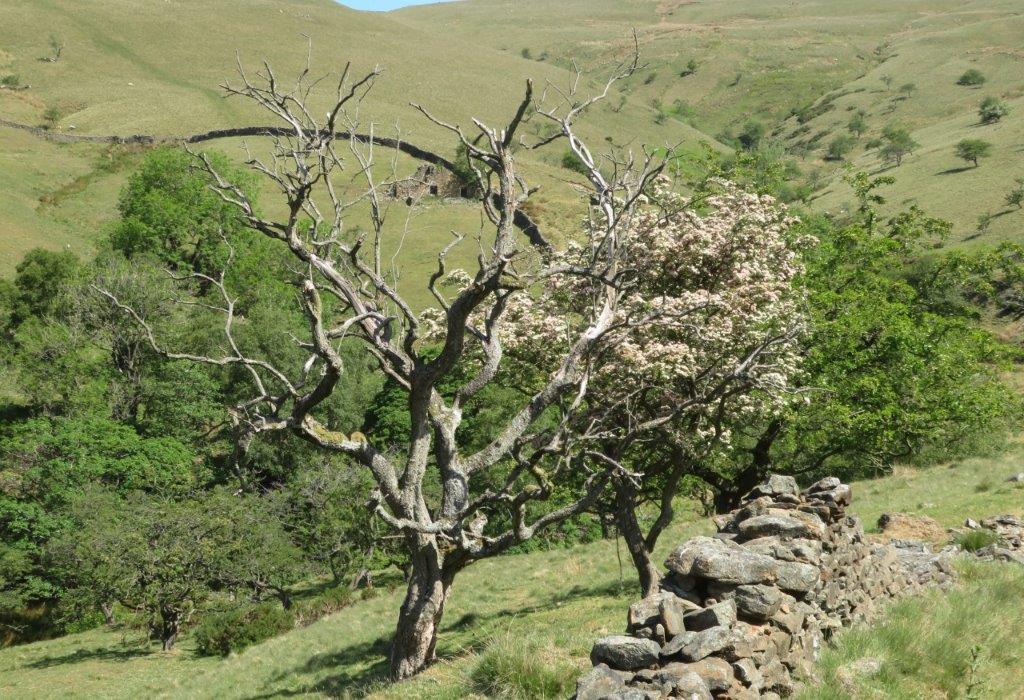 26 ruined building slightly off route from the Pennine Bridleway which we diverted up to see closer.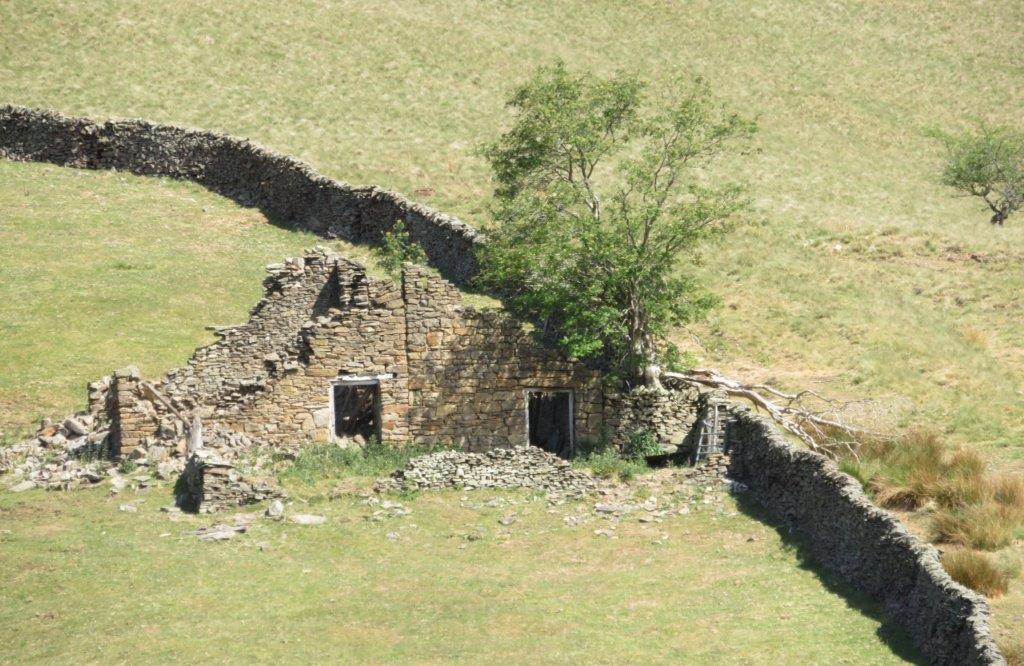 27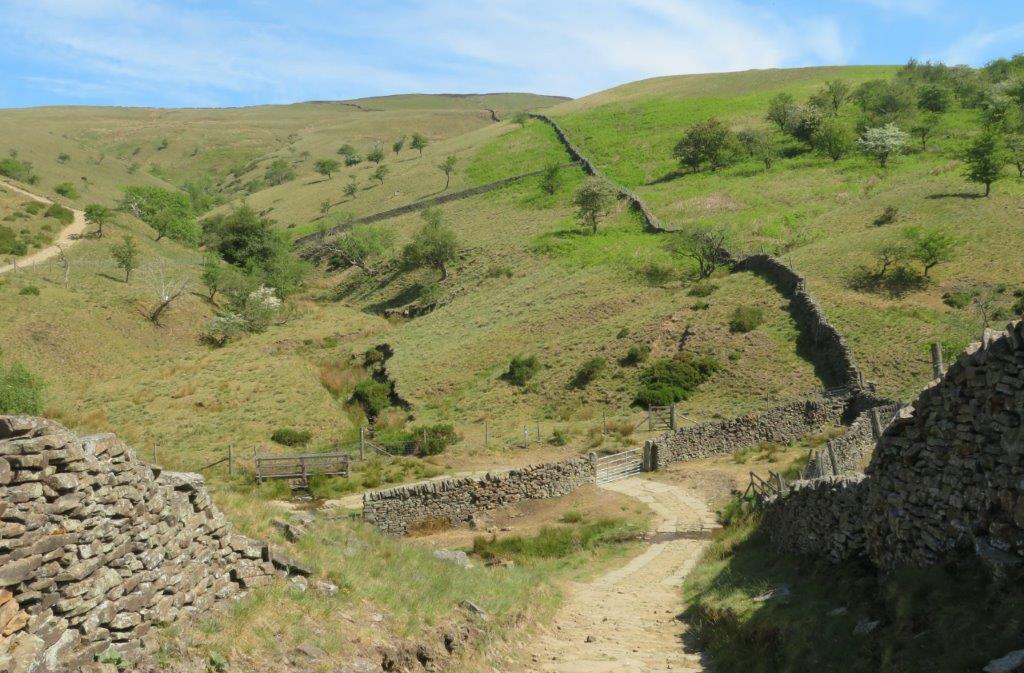 28 The Roych below us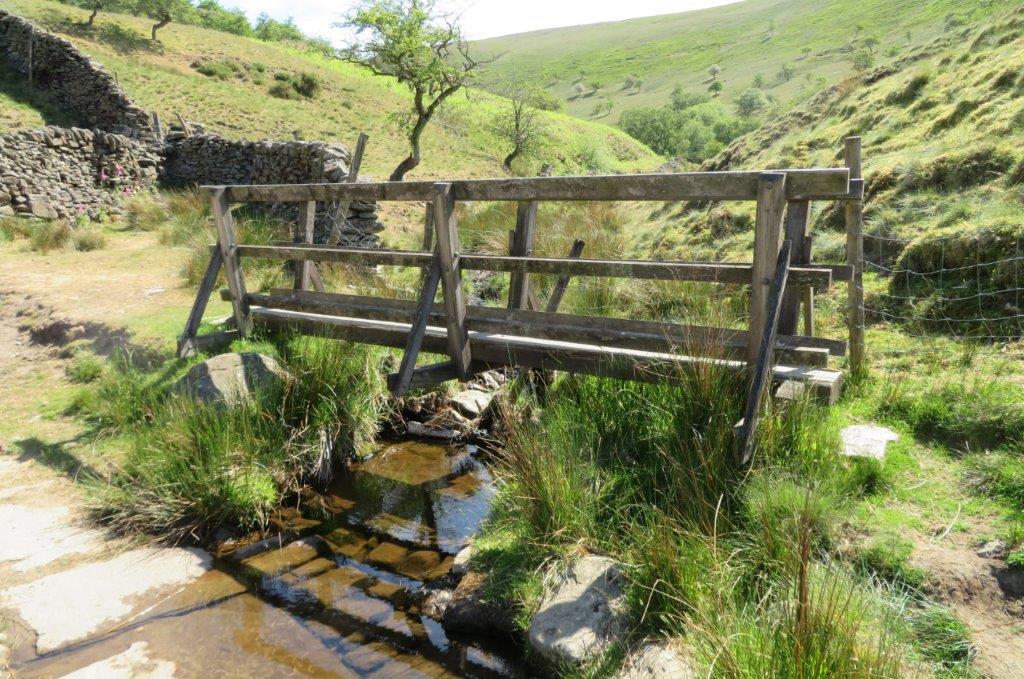 29 Footbridge only needed when water levels are higher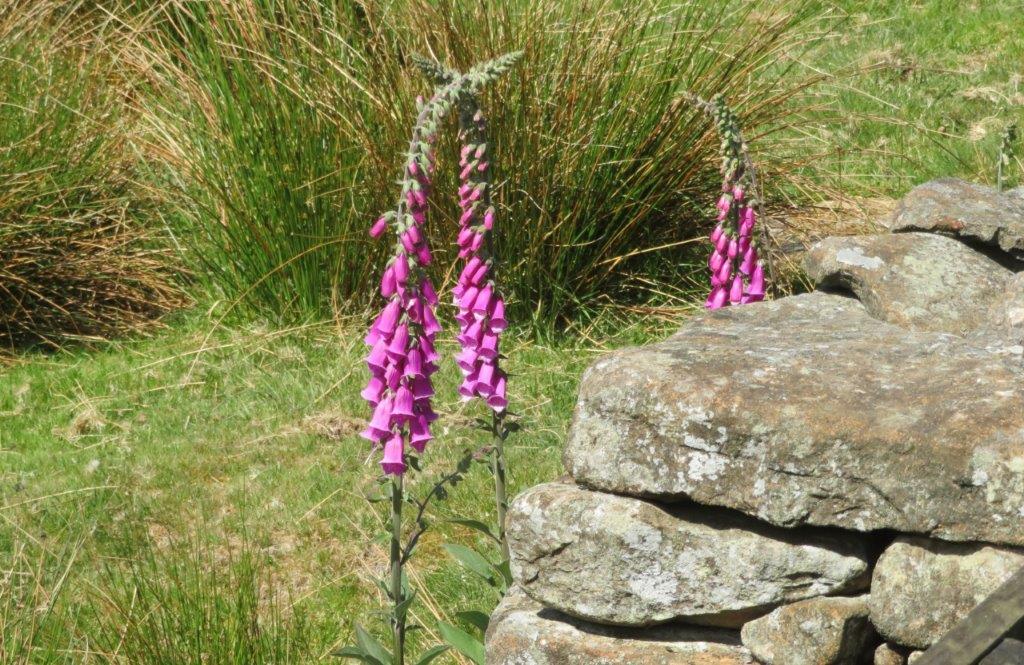 30 Foxgloves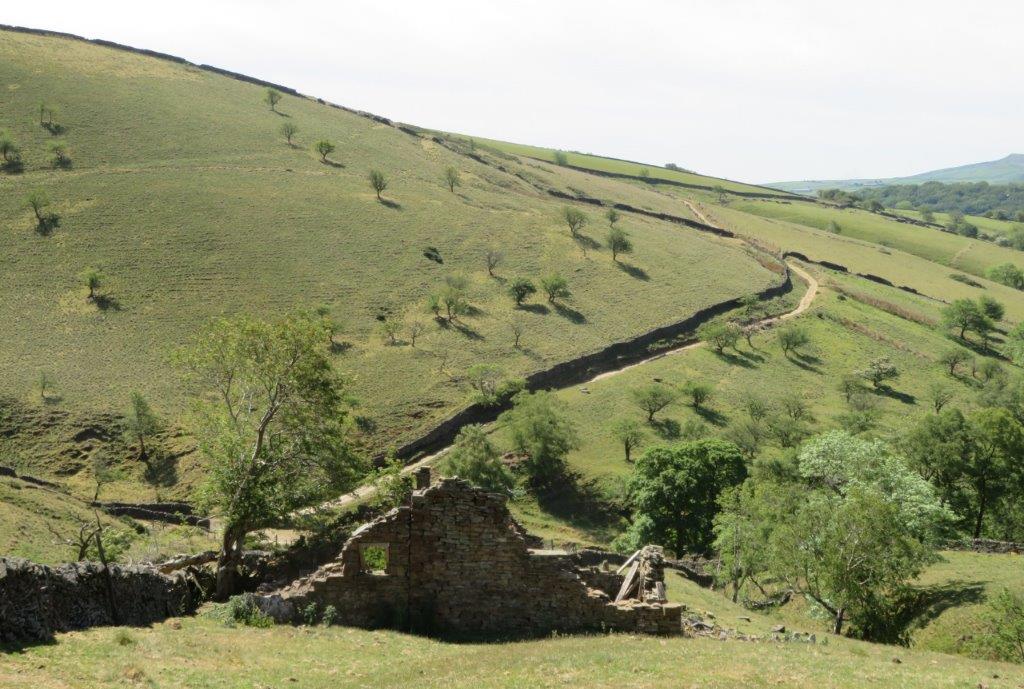 31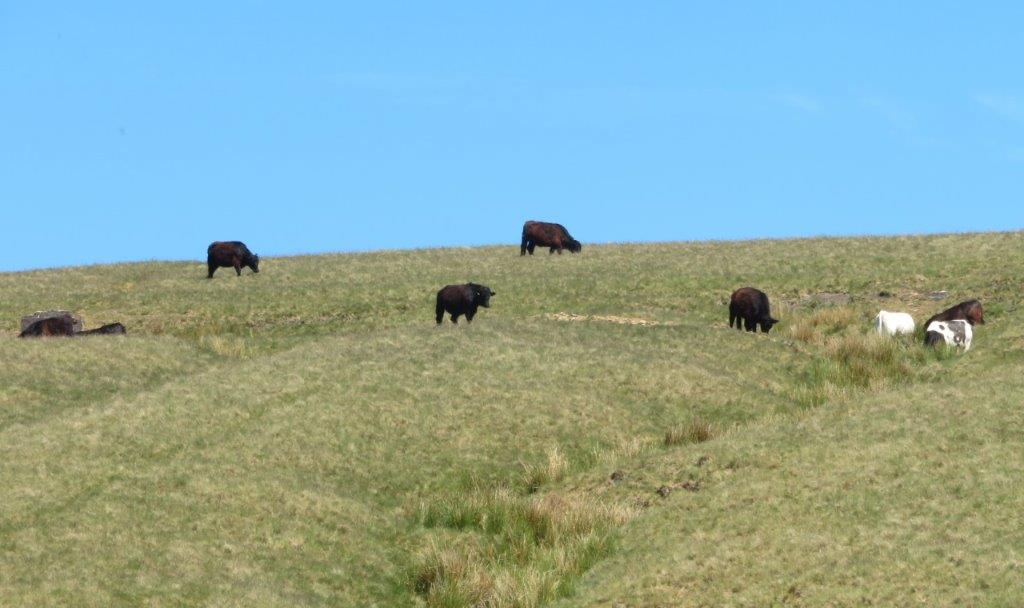 32
33 closer to South Head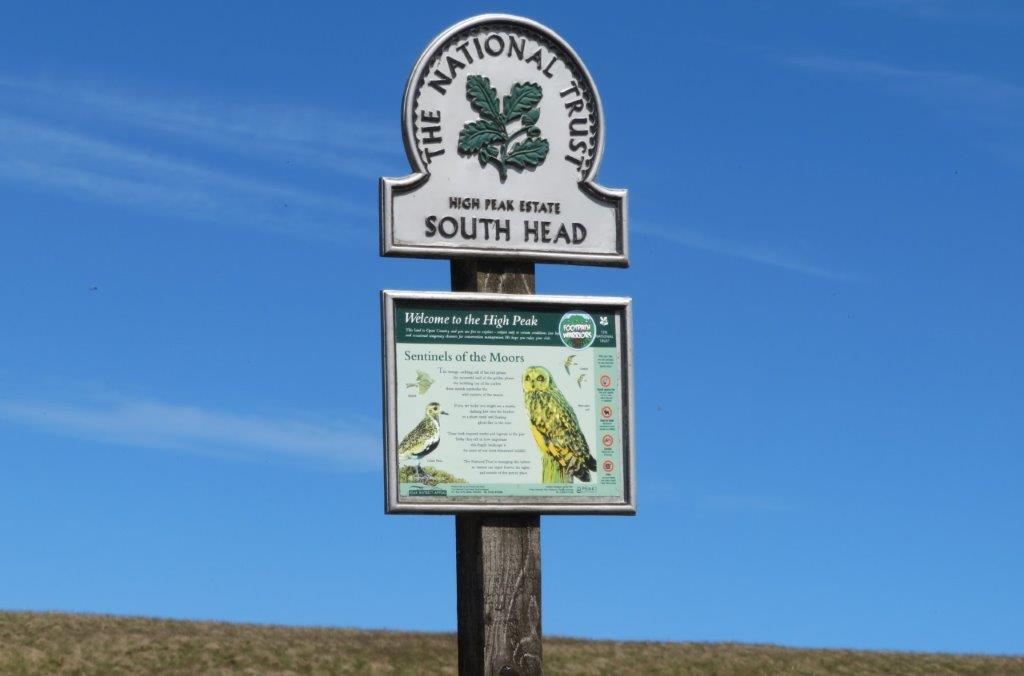 34 South Head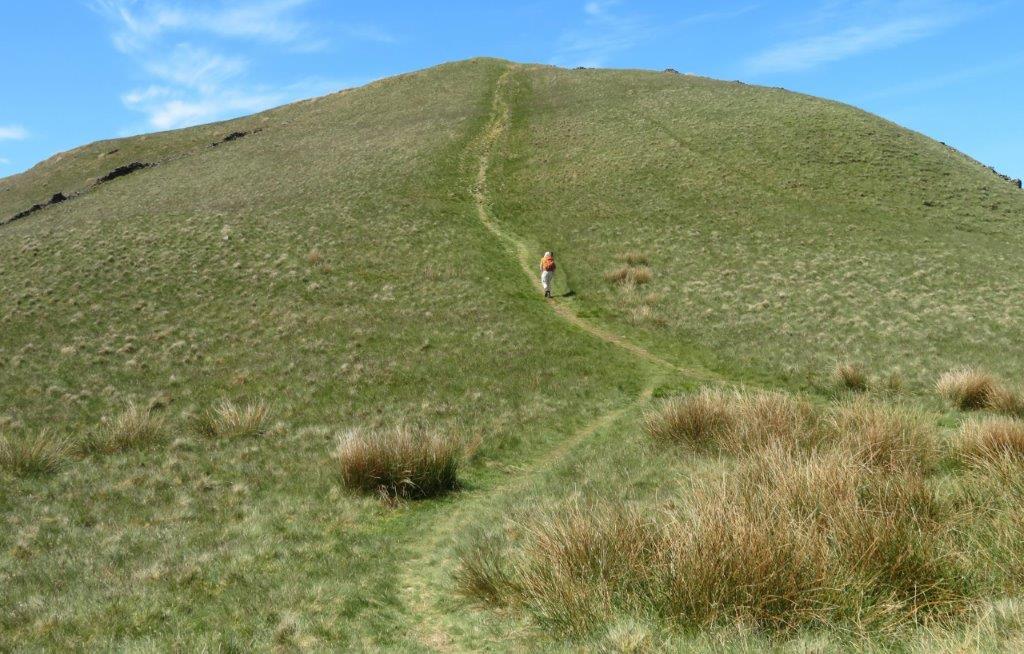 35 climbing up South Head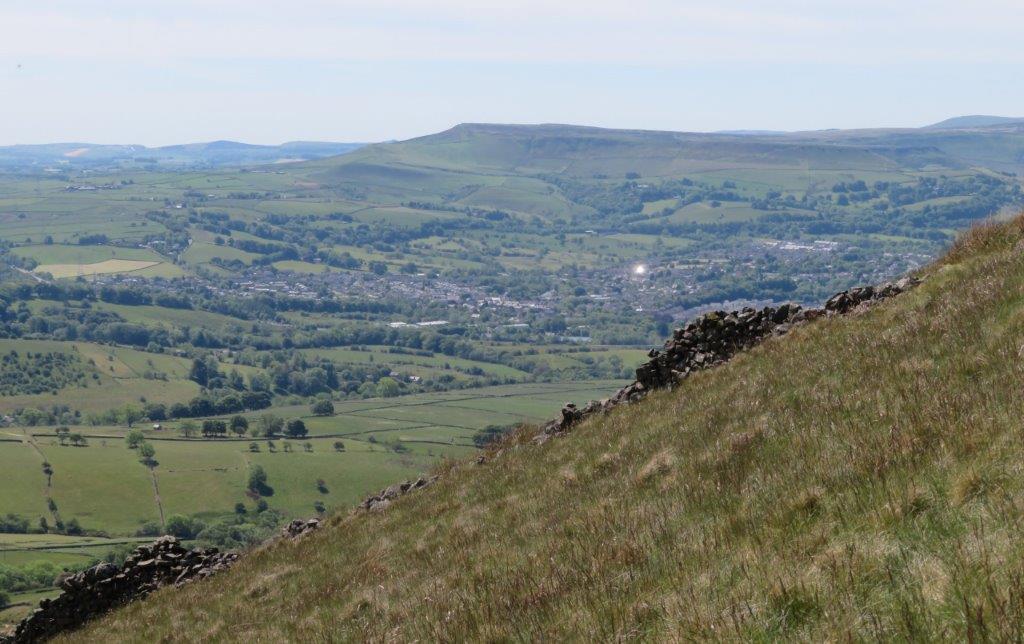 36 view seen while climbing up South Edge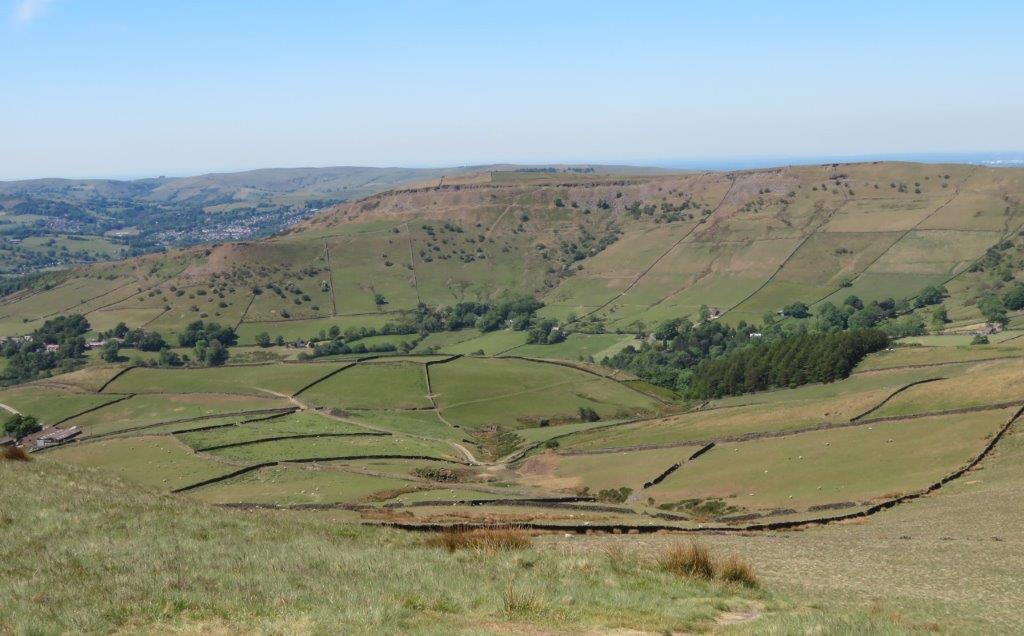 37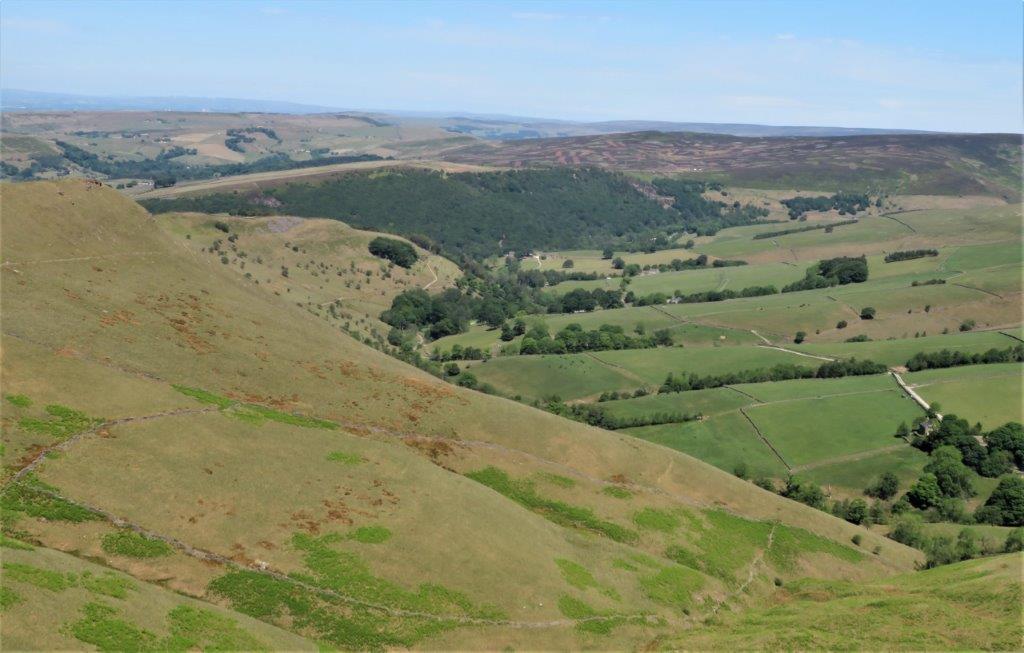 38 Mount Famine (to left) seen from South Head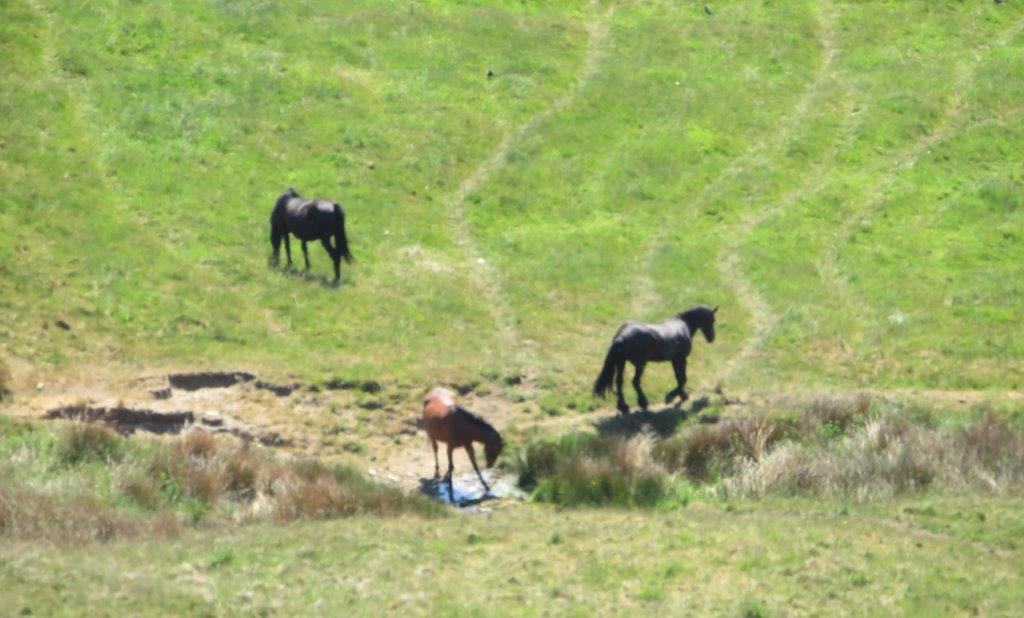 39 zoomed into horses from top of South Head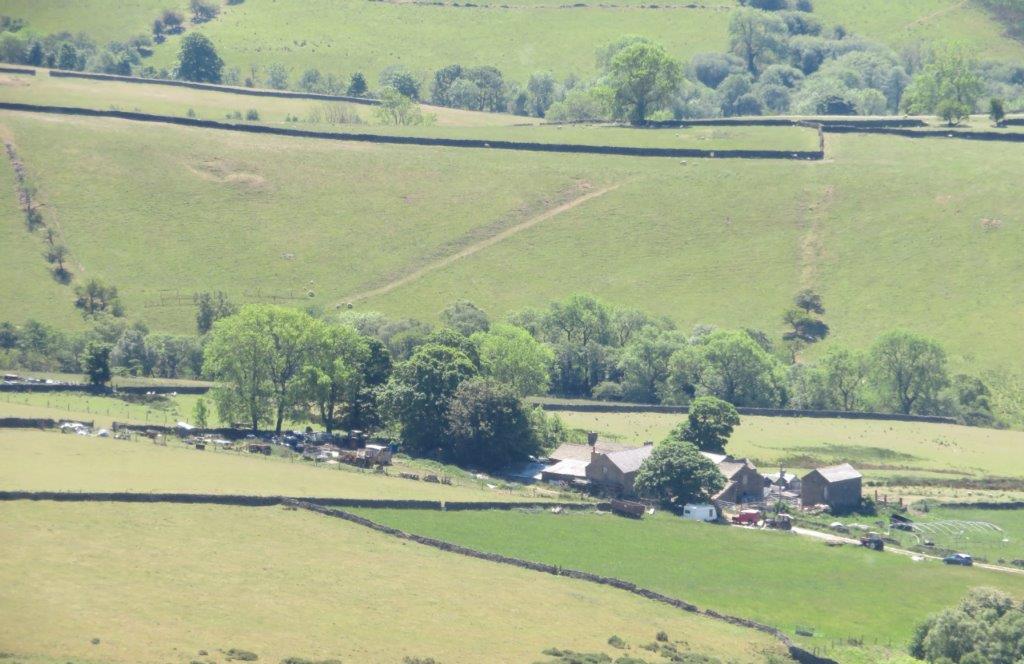 40 ditto to farm house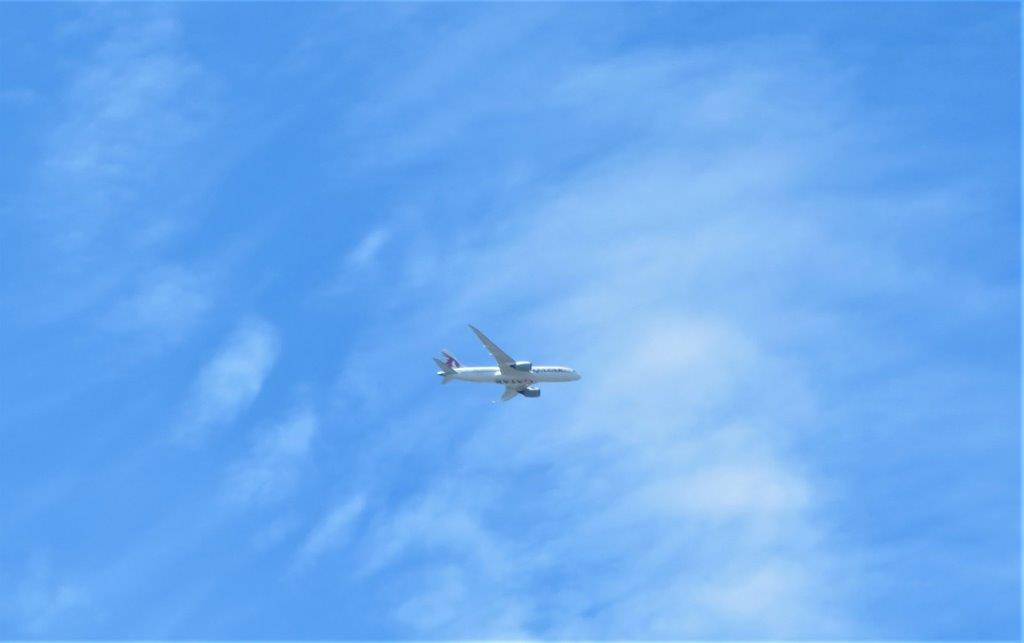 41 only one airplane seen during day (virus period)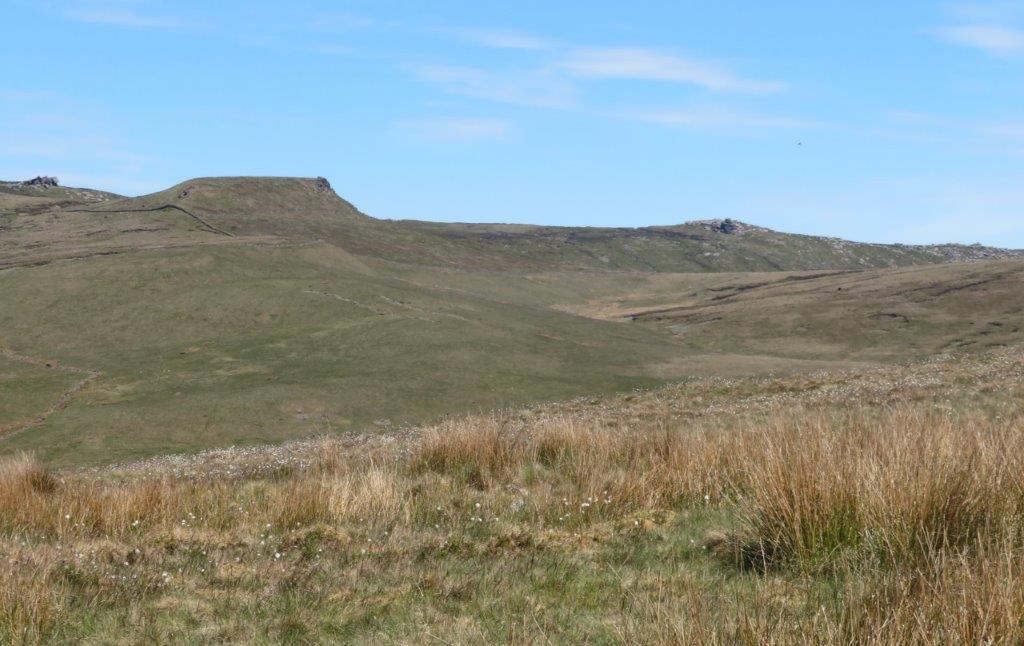 42 part of Kinder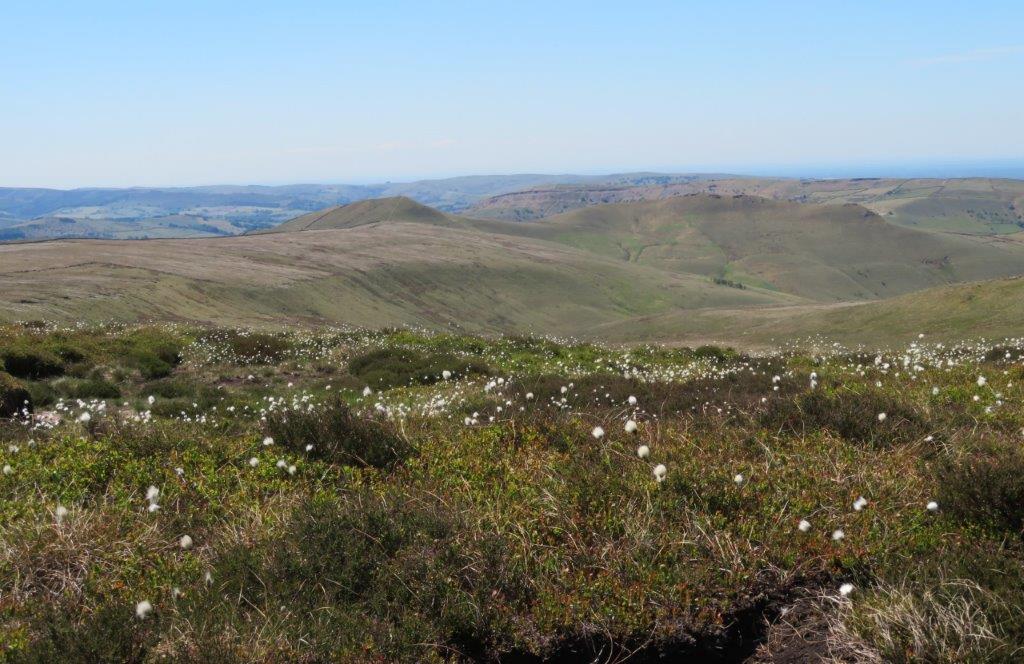 43 looking back at South head & Mount Famine to it's right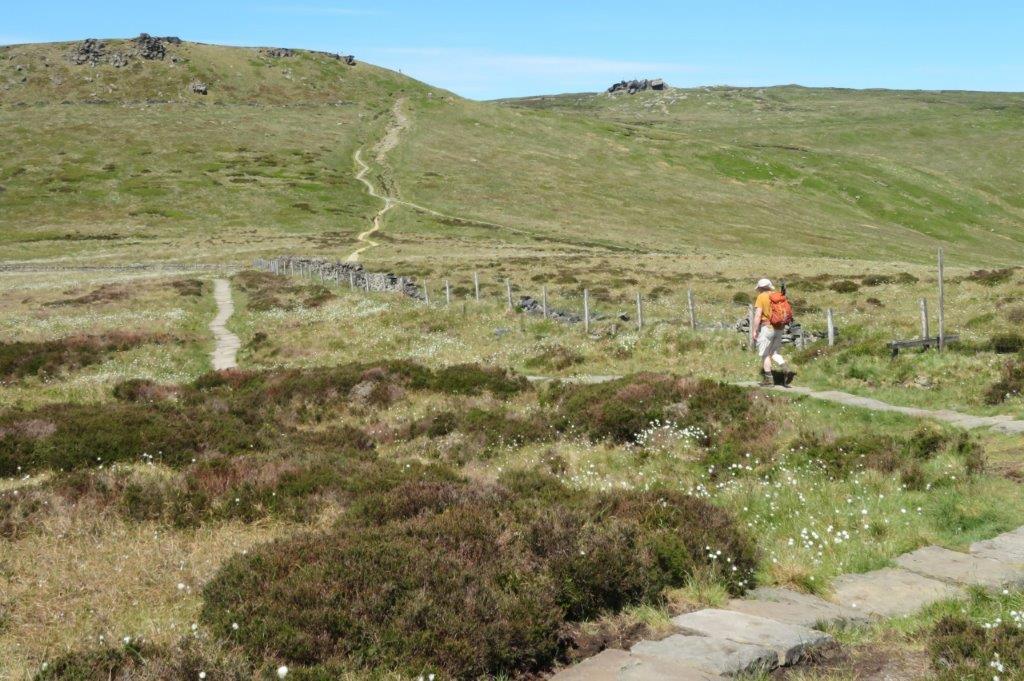 44 we are on track thru OAL walking toward Kinder (& Pennine Way).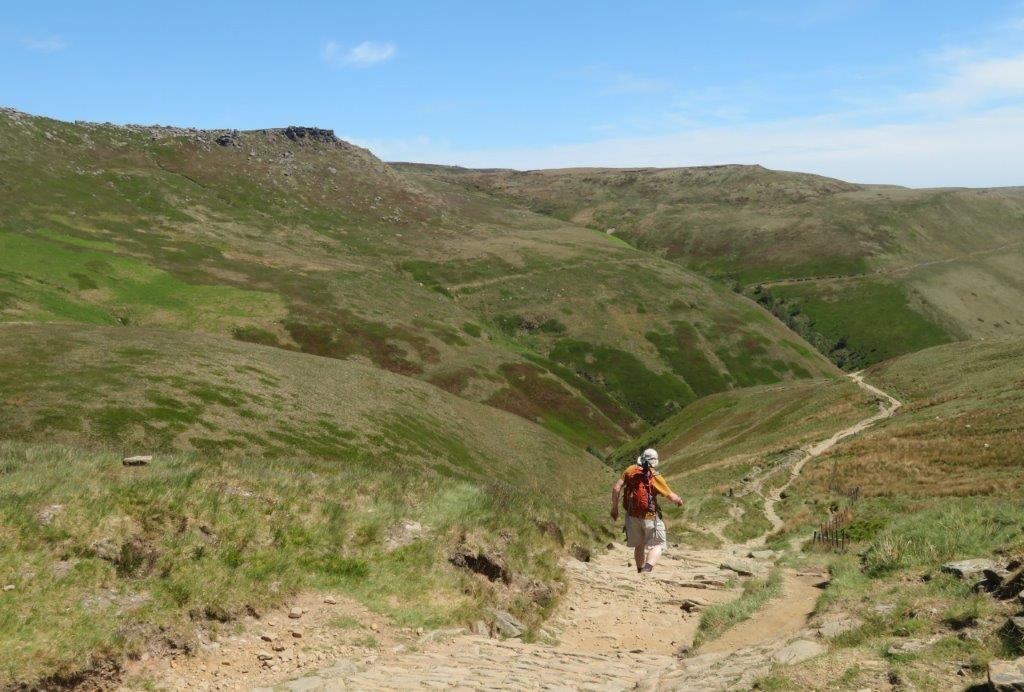 45 Coming down Pennine Way but still well above Jacobs Ladder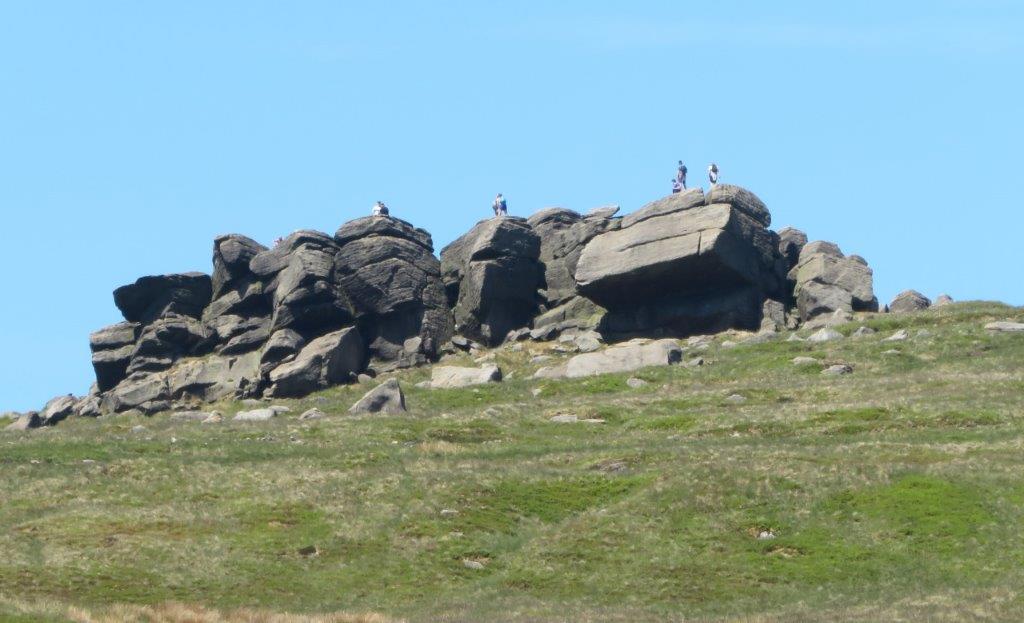 46 Rocks on Kinder Edge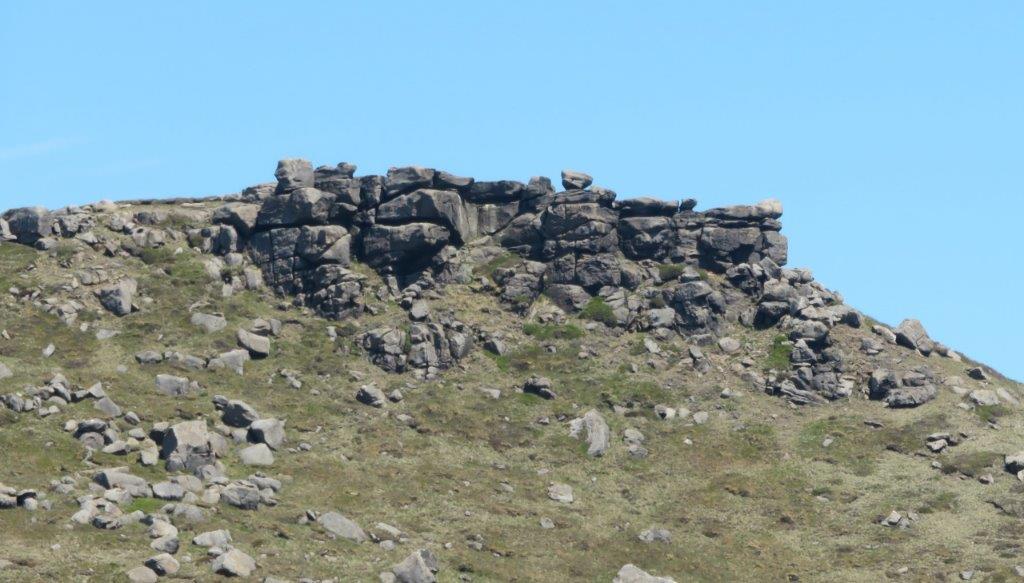 47 ditto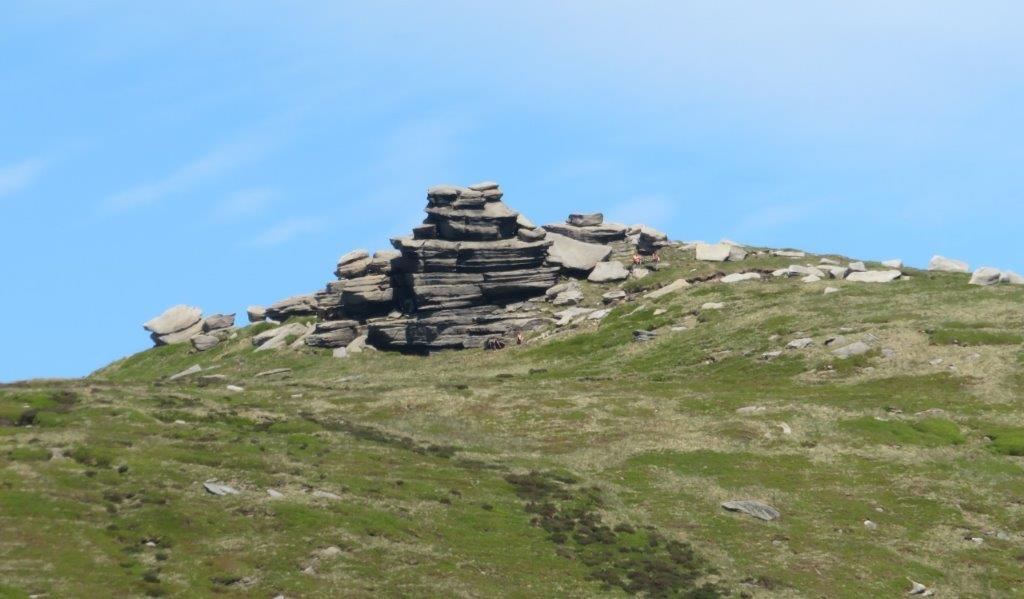 48 ditto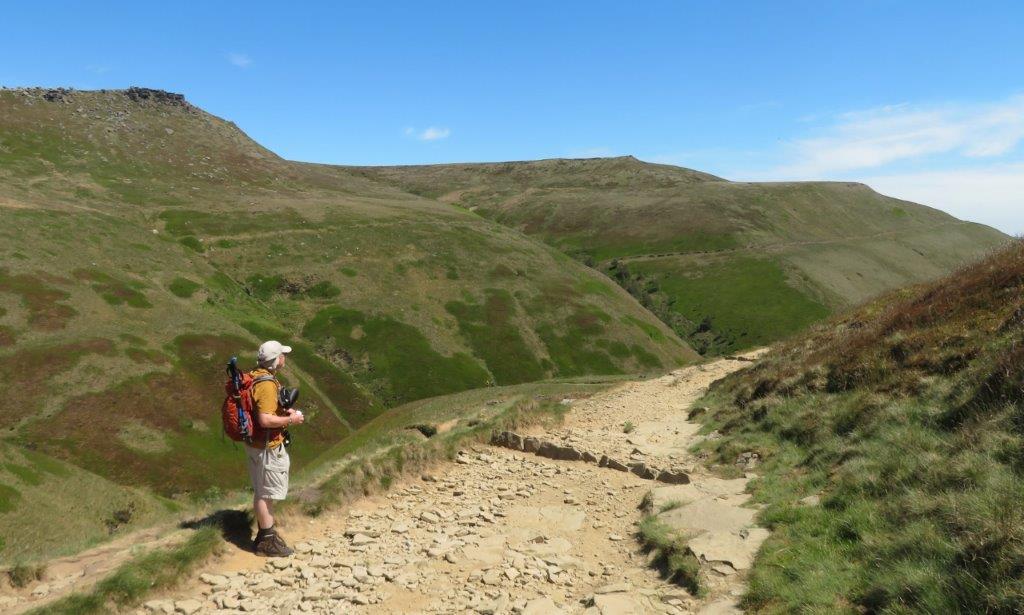 49 River Noe below in clough?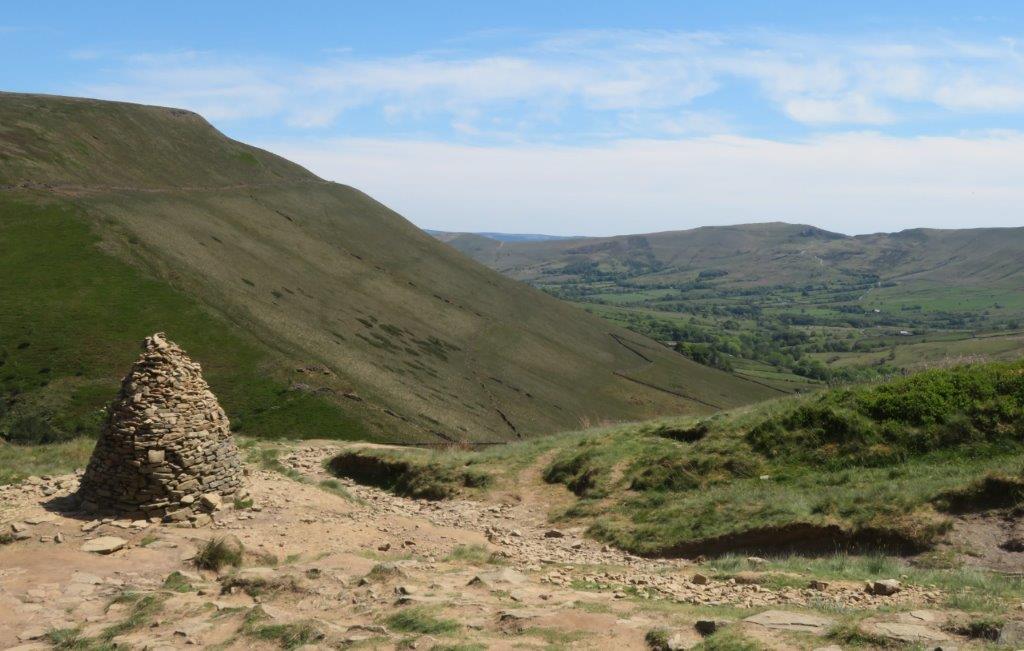 50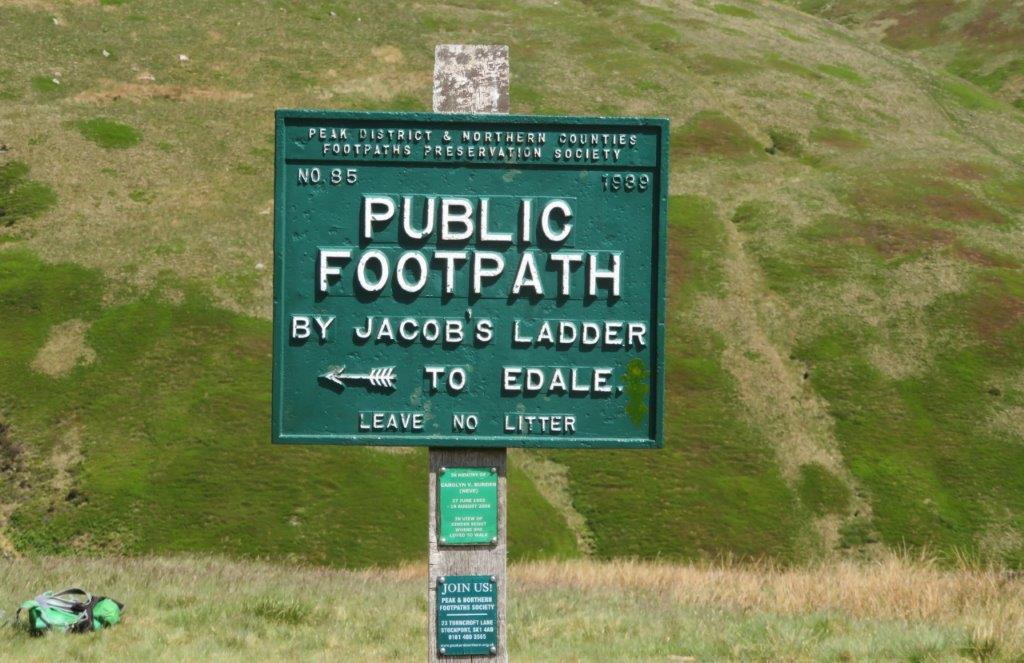 51 Jacob's Ladder - but we took an easier route (possibly a Packhorse route? - a 'V' ~S then ~NNE rejoining the Pennine Way lower down.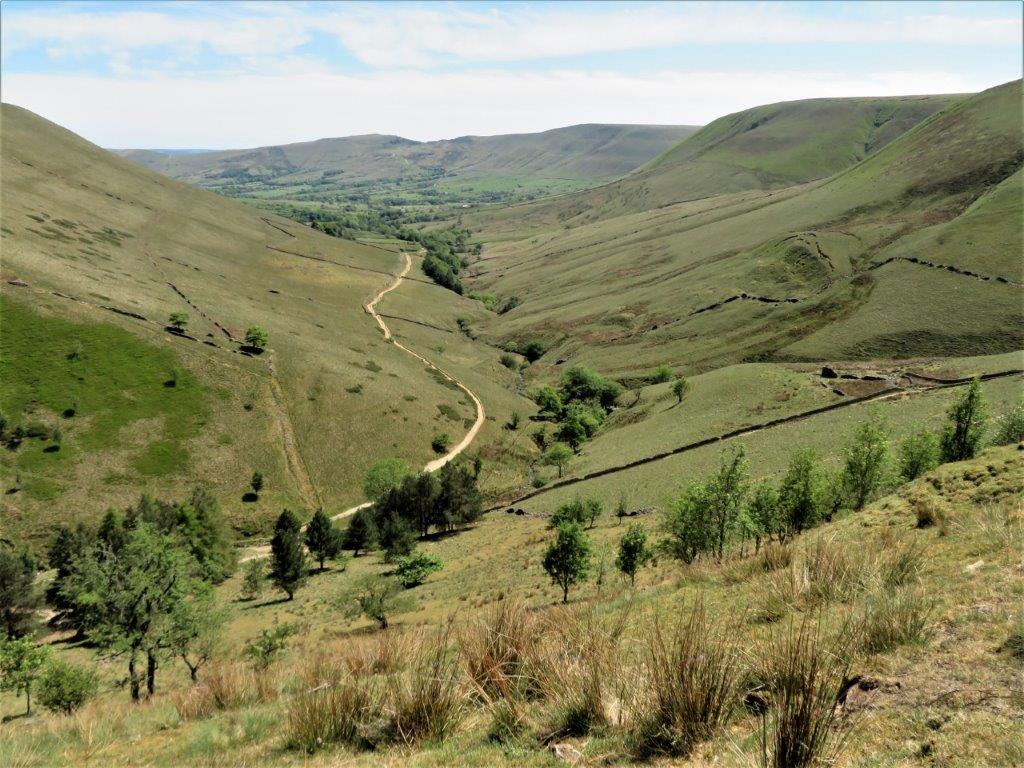 52 The Pennine Way towards Edale ahead of us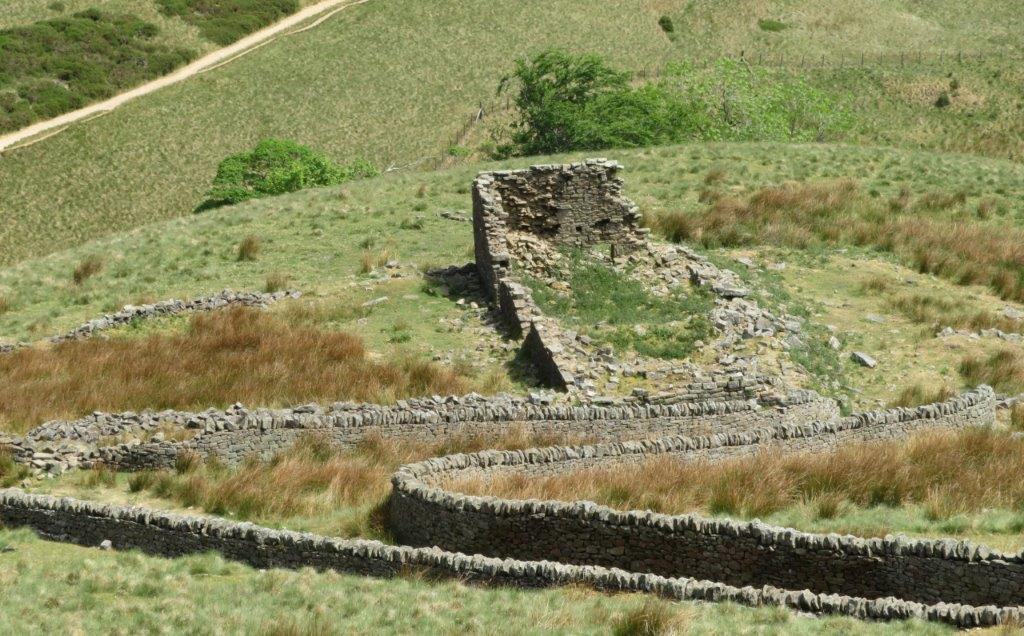 53 building ruins on The Packhorse route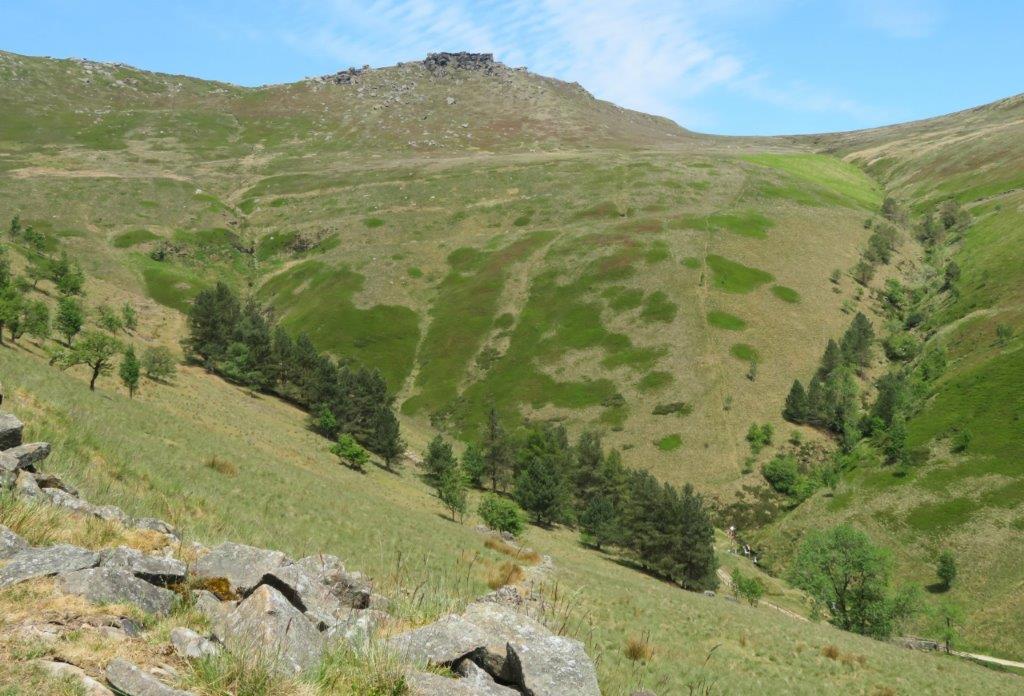 54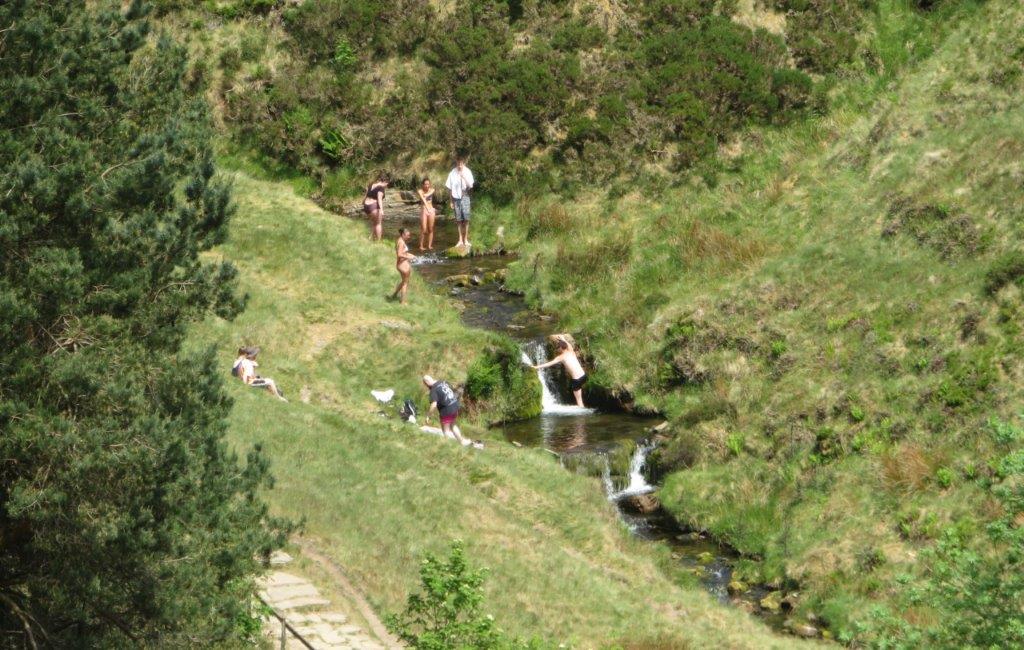 55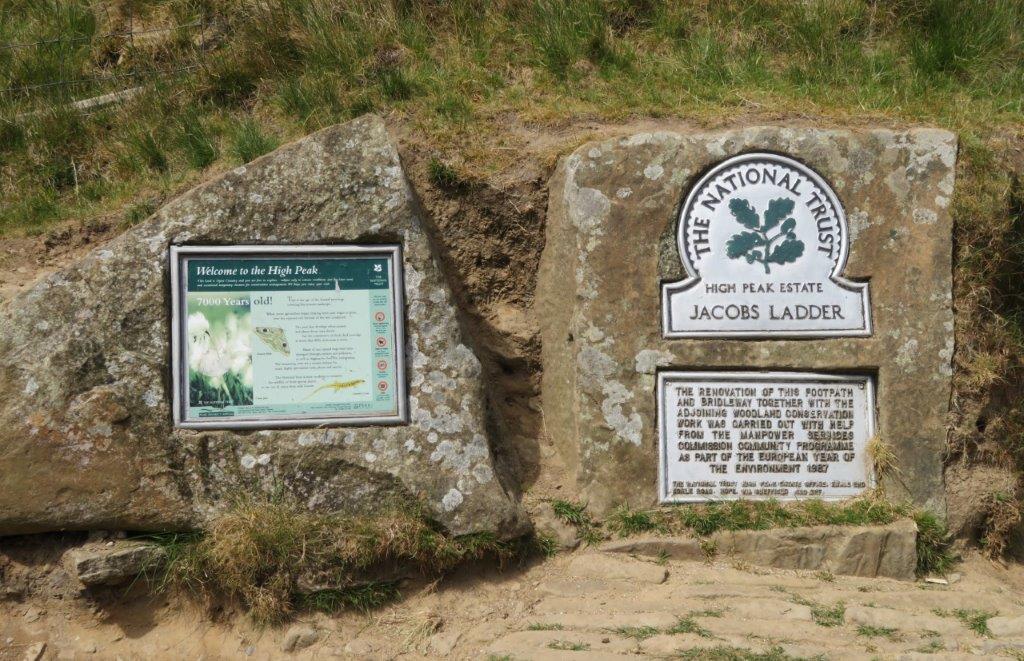 56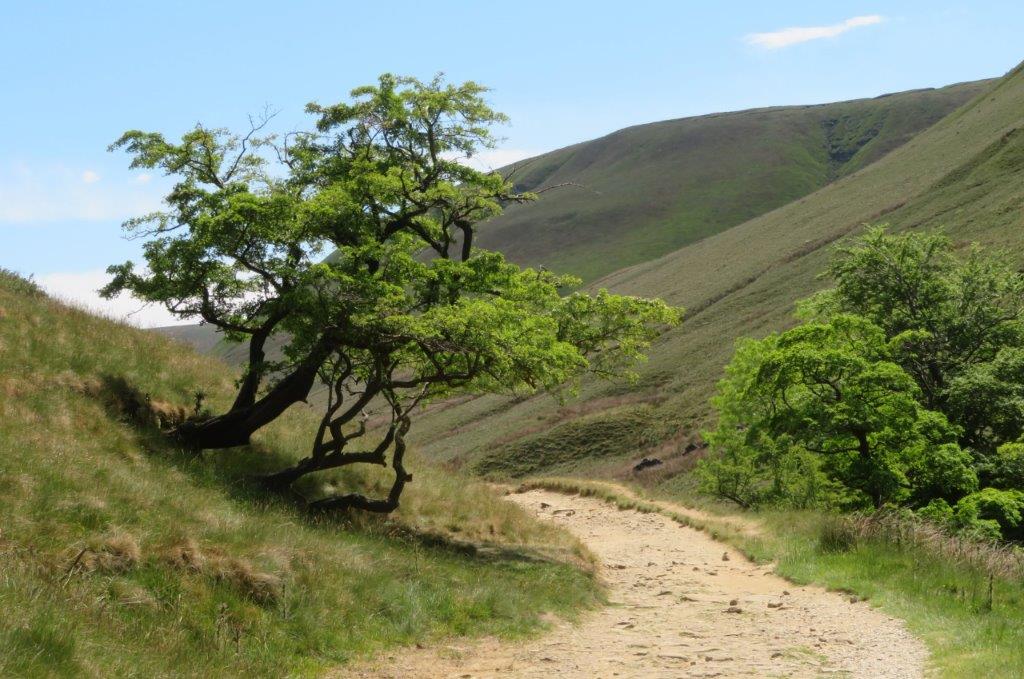 57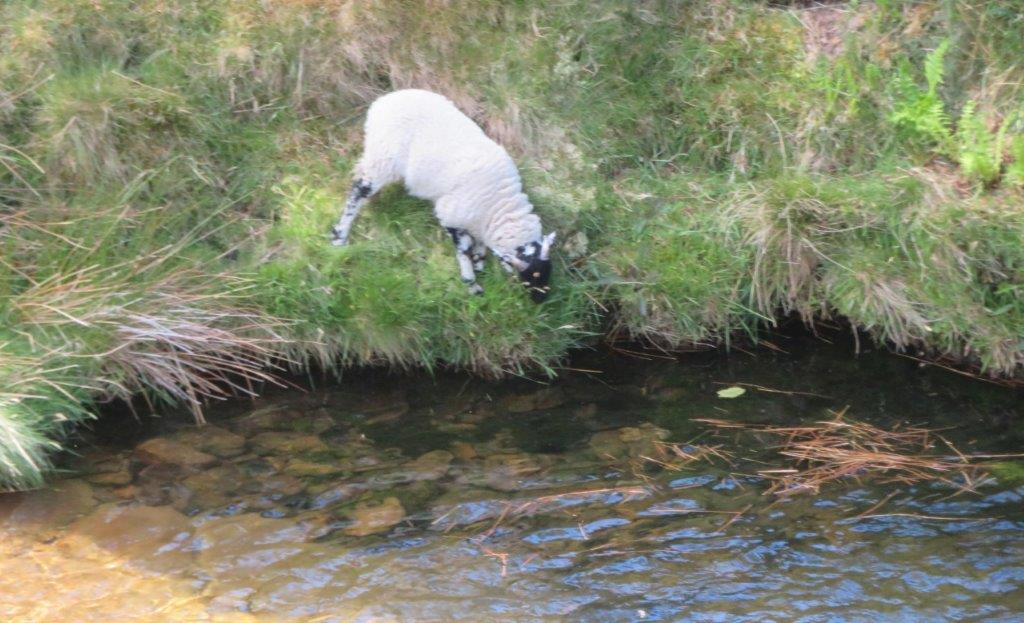 58 sheep looking for green grass rather than a drink of water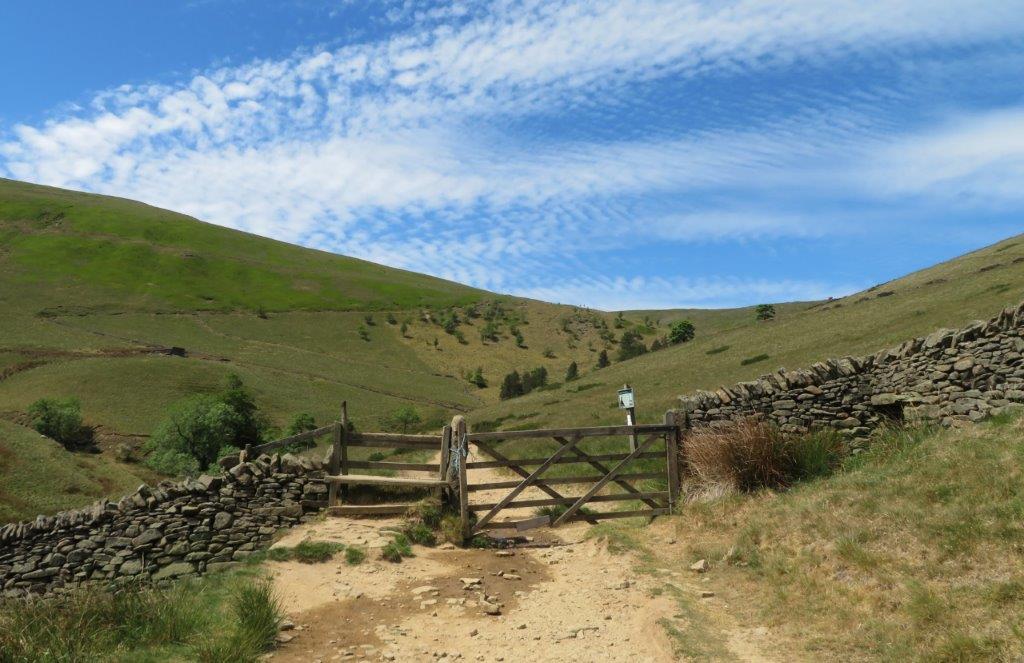 59 looking back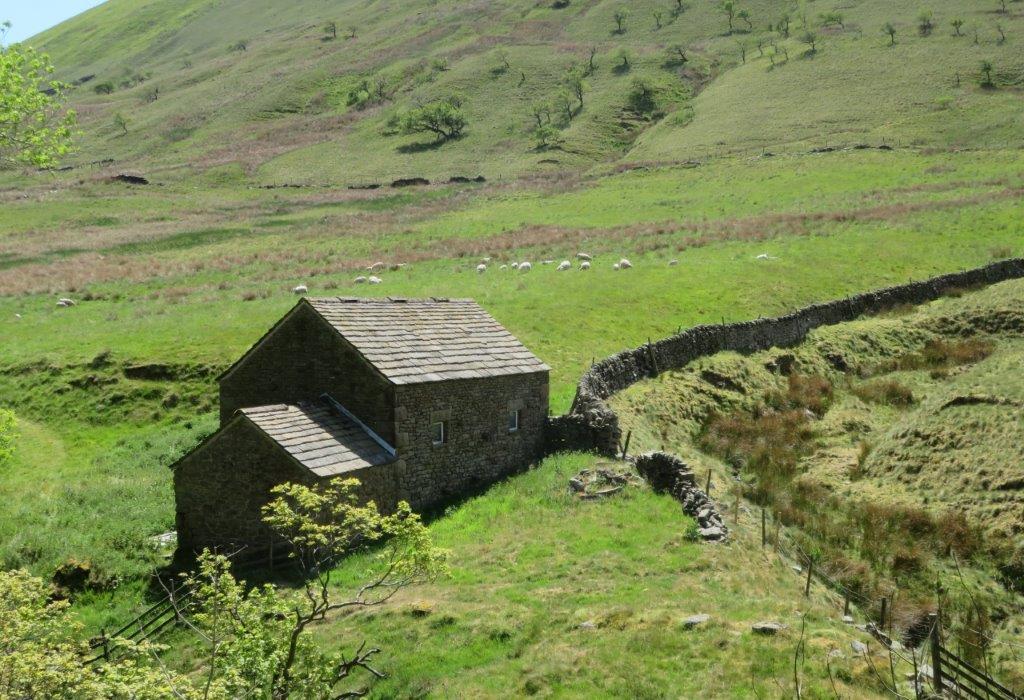 60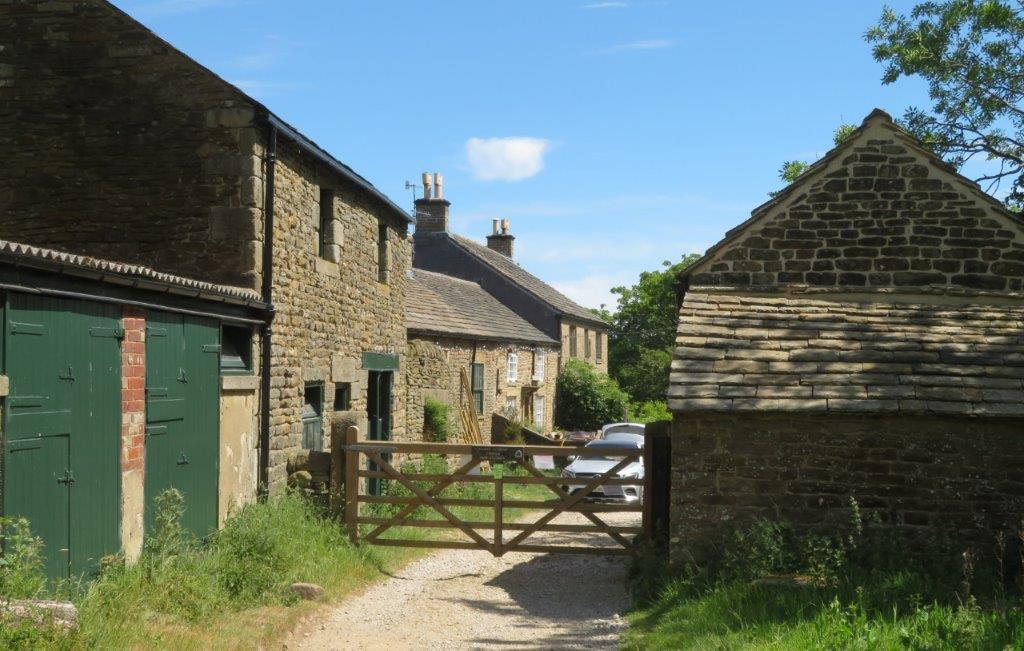 61 Lee House?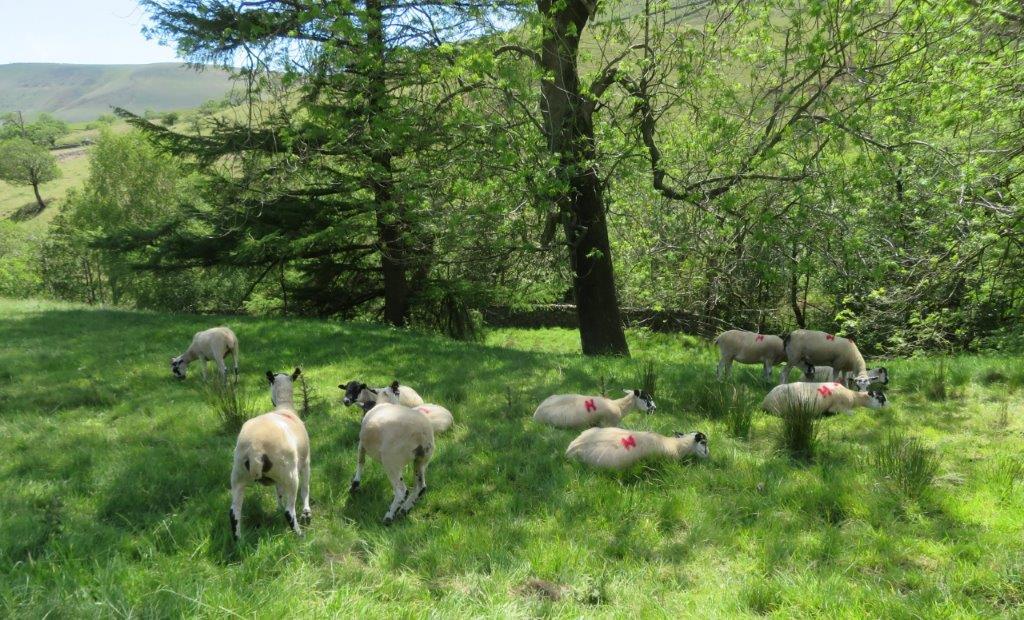 62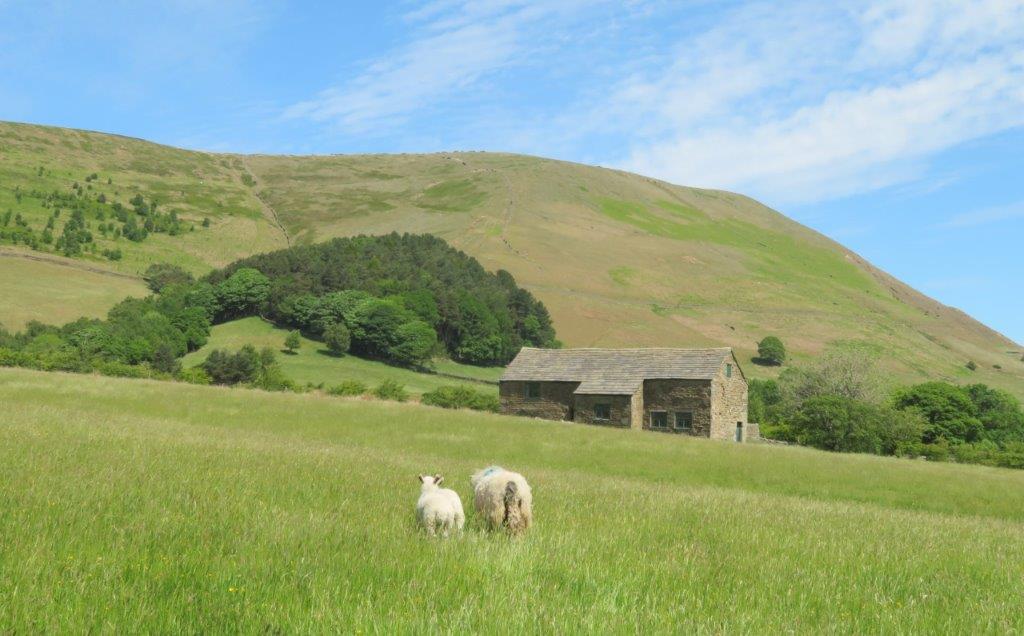 63 barn to N of Pennine Way before reaching Crowden Clough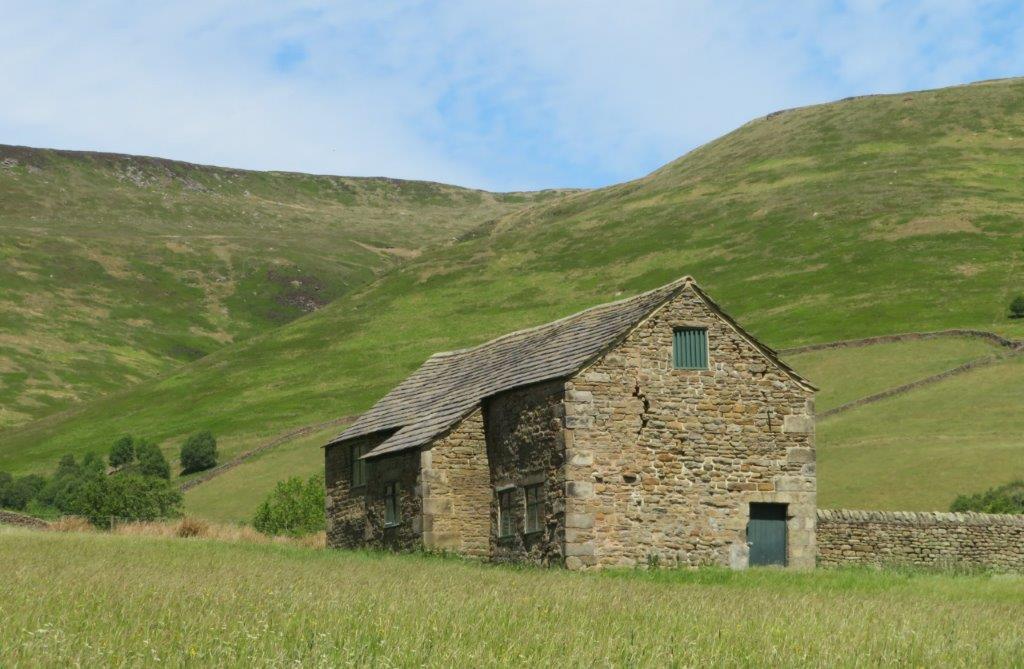 64 ditto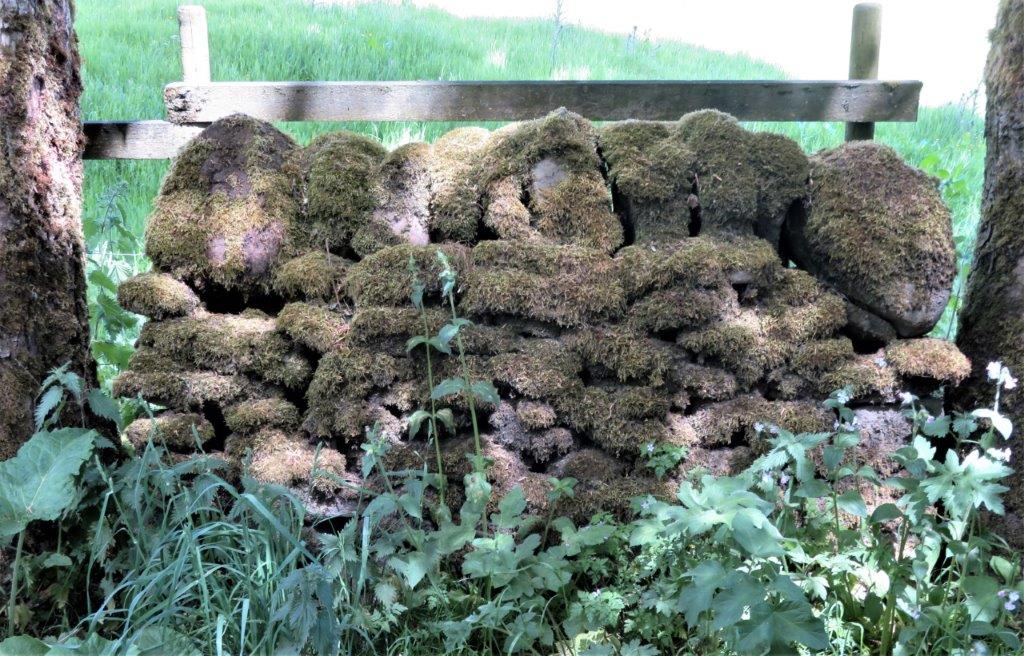 65 uncommon dried out moss during dry spell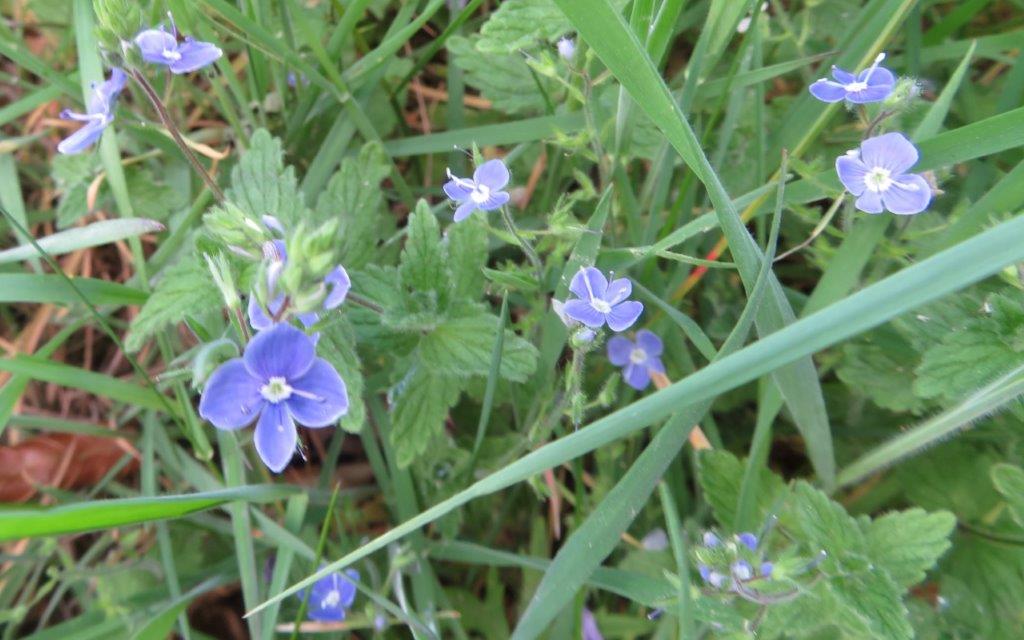 66 Germander Speedwell?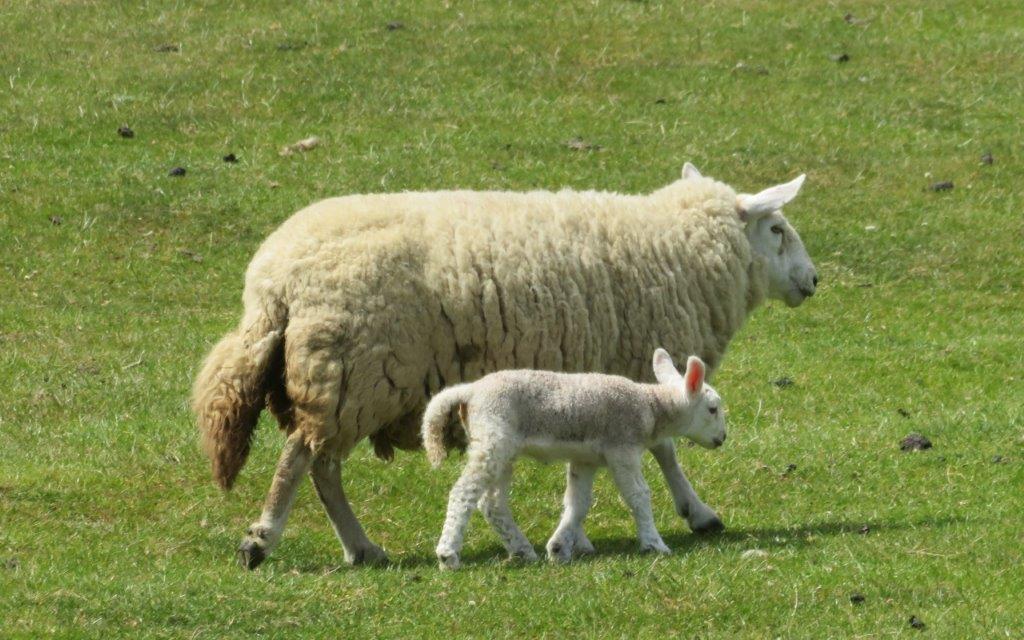 67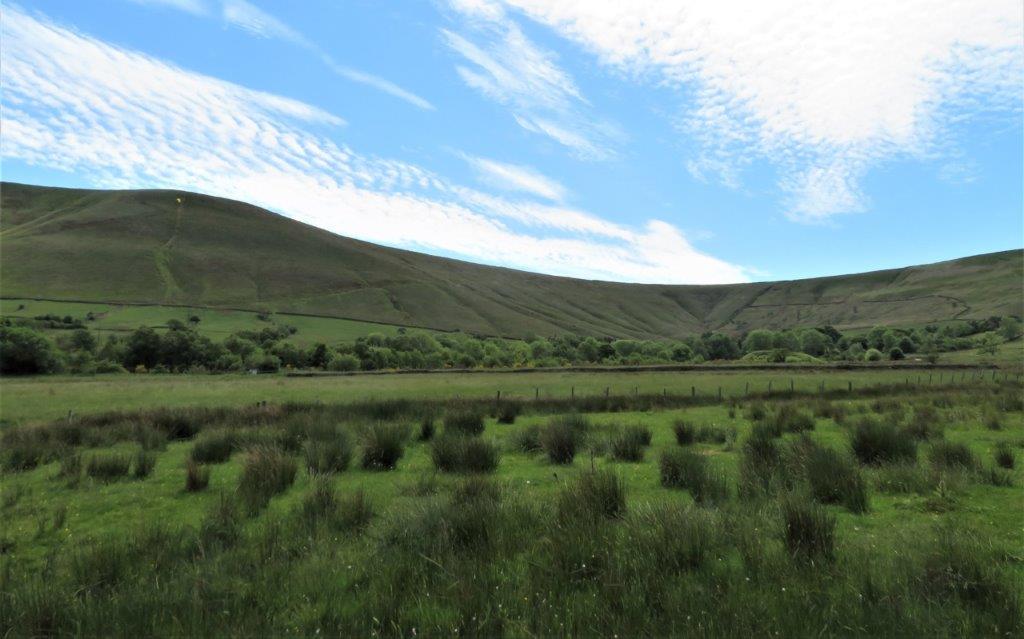 68 a glance to the South of the Vale of Edale
homepage - Daywalks Index 2020 - contact me at