homepage - Daywalks Index 2020 - contact me at

2020.03.29 ** a 'social distancing' solo walk - Crown & Cushion PH on Burncross Rd SK343962, ~S for ~300m* on Chapel Rd, ~SW thru Foxfield Spring Woods on Sheffield Country Walk passing below Barnes Hall to cross Elliot Lane into Woodseats, ~W across A61 Rd to pass Woodseats Farm (Riding Stables), NW past Barnes Green Farm then ~SW thru Greno Woods up to Woodhead Rd (to South of Parking area), SSW / S / W thru Prior Wood to above Hunter House Farm, ~SSE thru Whalejaw Hill across Oughtibridge Lane, to Look Out Point, ~SE on path on Edge above Stubbin House Lane, cross S.H.Lane & descend thru OAL to Royds Row, ~100m ~S down road then FP ~W (then getting lost), finally entering Beeley Wood at SK323924, ~W / NW thru B.Woods to cross Oughtibridge Lane at ~SK314934, ~N on concrete road thru (derelict?) factory area then ~N on Mouse Park Gate to south side of Wharncliffe Chase at ~ SK317952, ~N (on East boundary of Wharncliffe Chase) to Hollow Farm ~E up to / around Hallfield Farm to cross Woodhead Rd at Bar House, ~NE down to A61 Rd, ~ESE thru Low Hall Wood, then ~E down Burncross Rd to Crown & Cushion - Note *avoiding narrow Lane at ~200m where 2m minimum passing distance not possible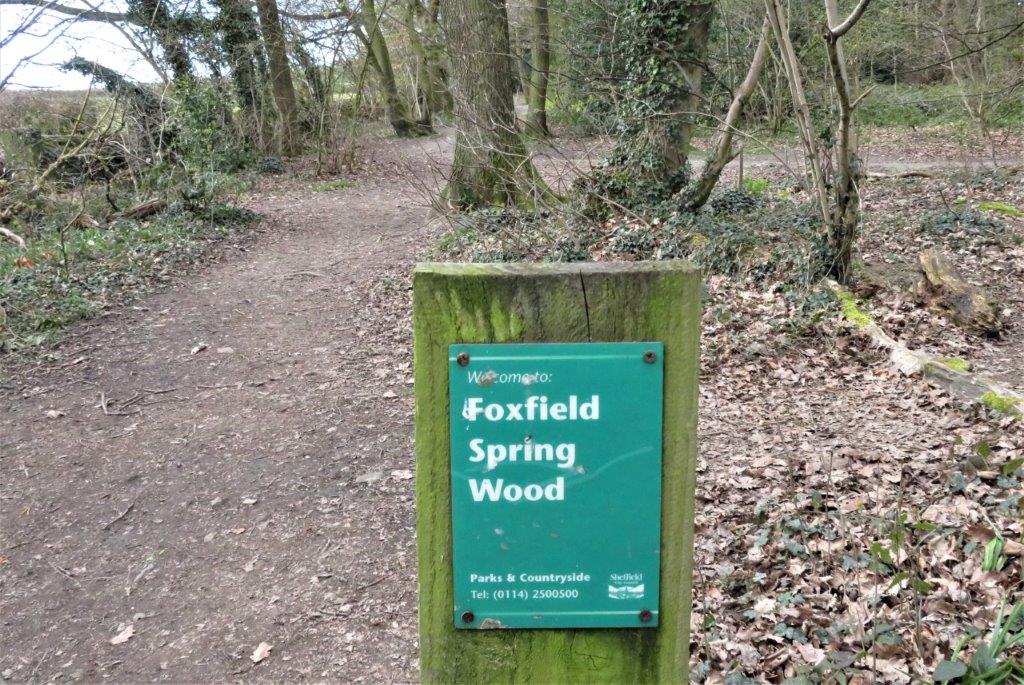 Entered Foxfield Spring Wood at this welcoming notice - although there is no official path from Chapel Road across vacant land to it. This avoided use of Narrow Lane where 2m passing space not possible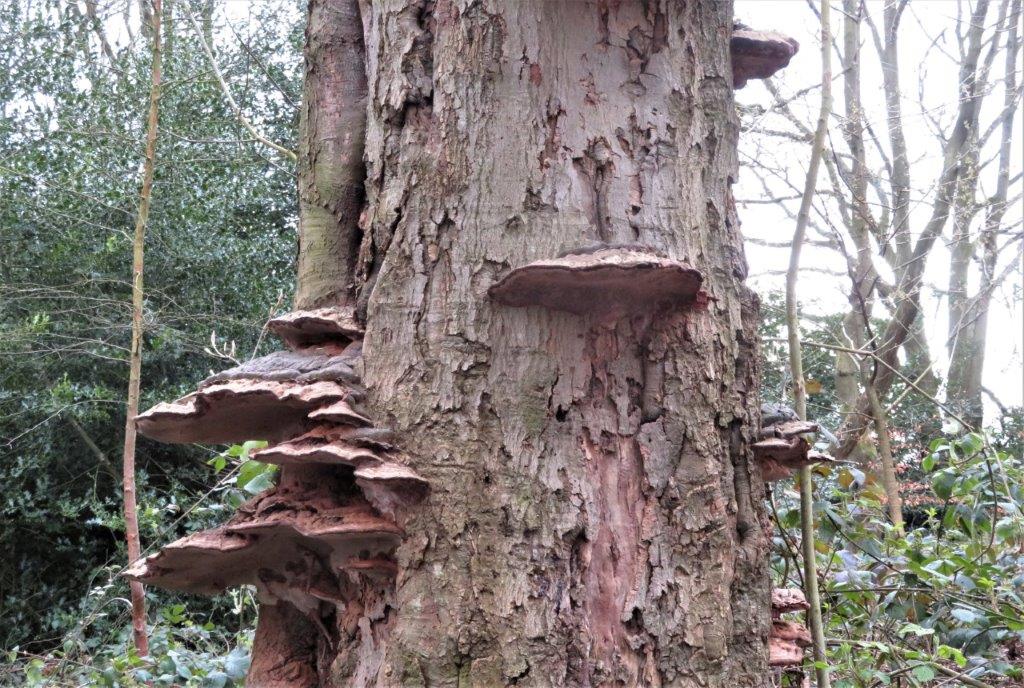 Bracket fungus on tall dead tree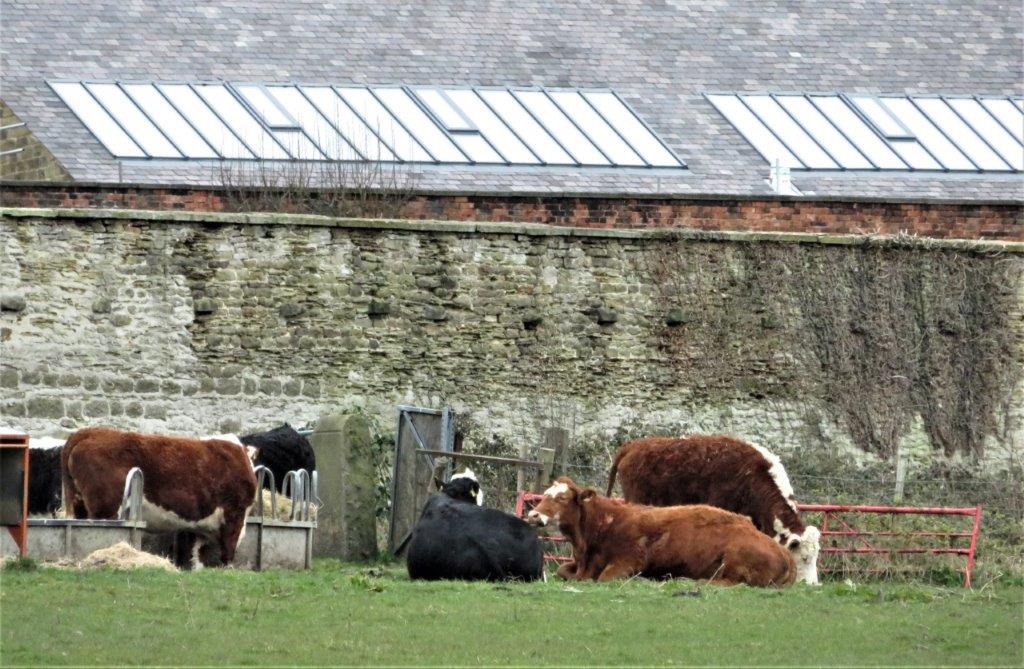 Barnes Hall Farm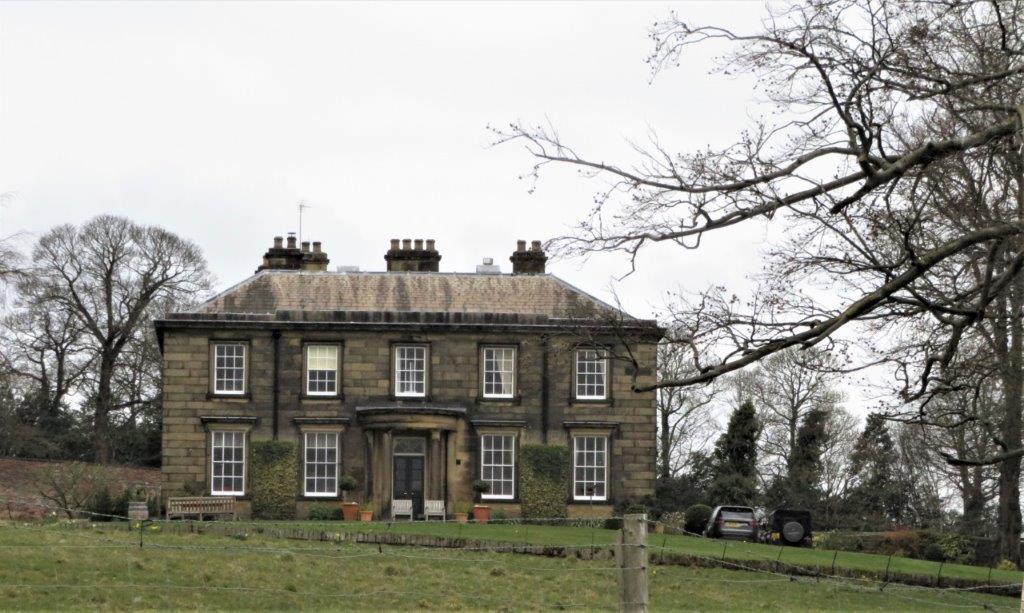 Barnes Hall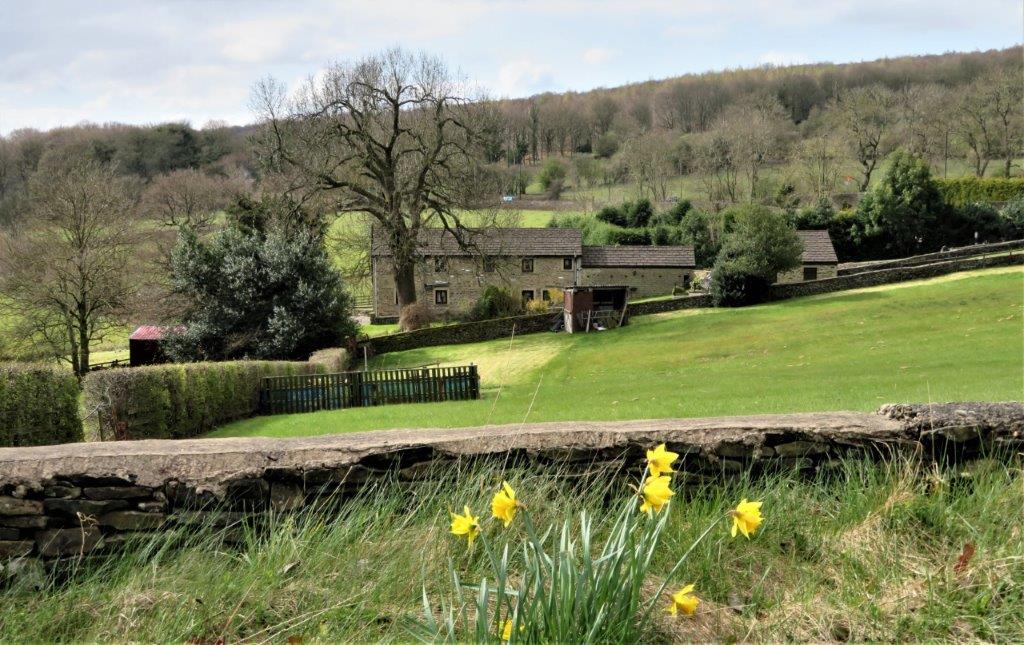 view across Elliot Lane of Holt House?
Footpath passes this house being extensively remodelled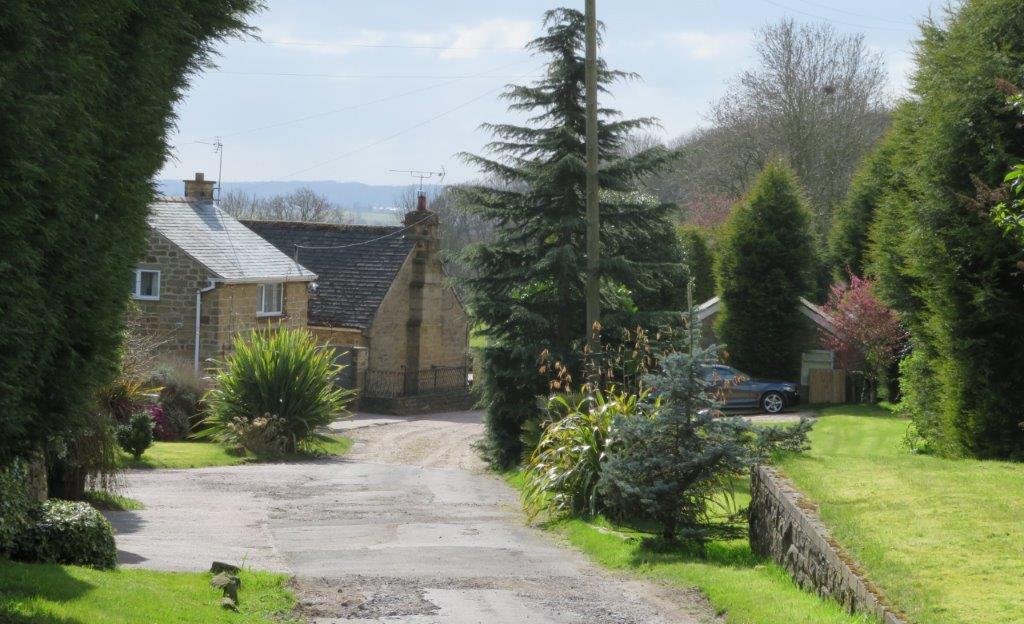 a zig- zag upward in order to cross the A61 road into Woodseats Farm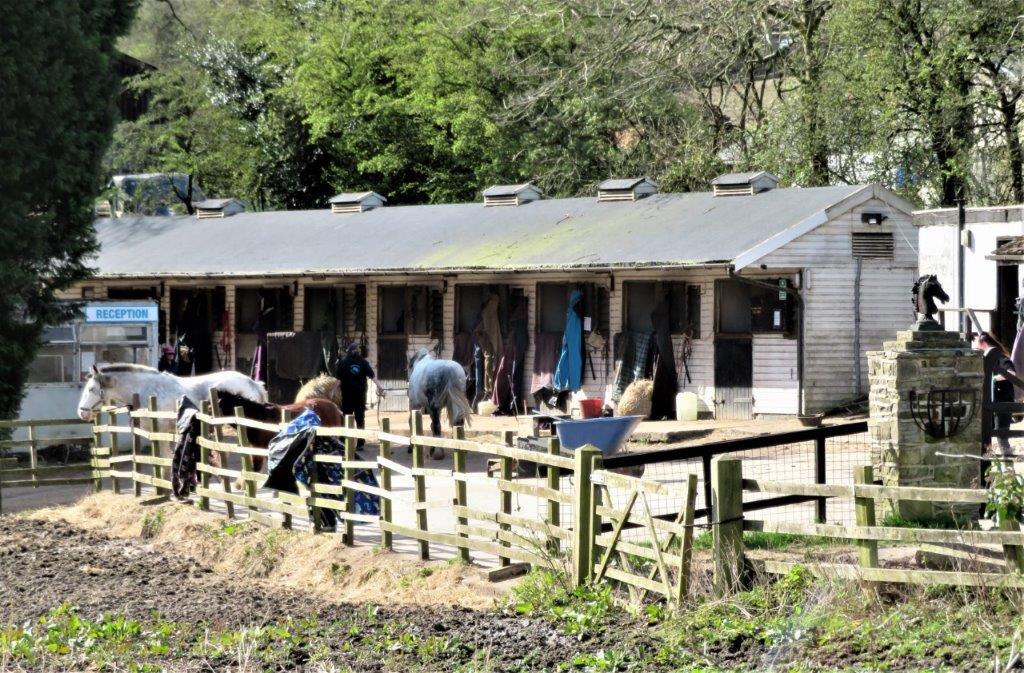 Riding Stables at Woodseats Farm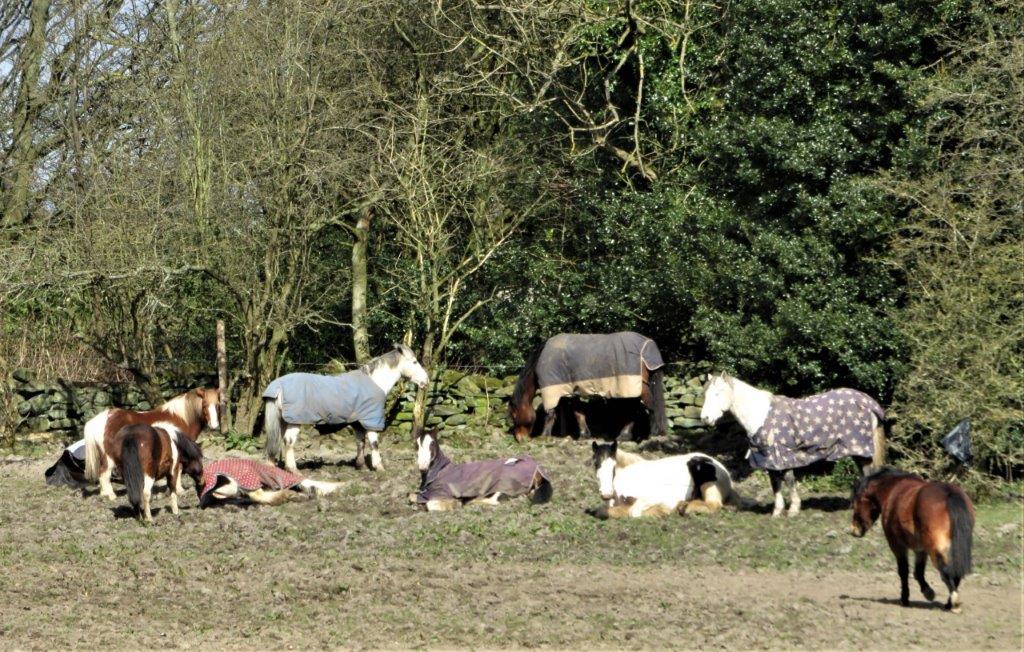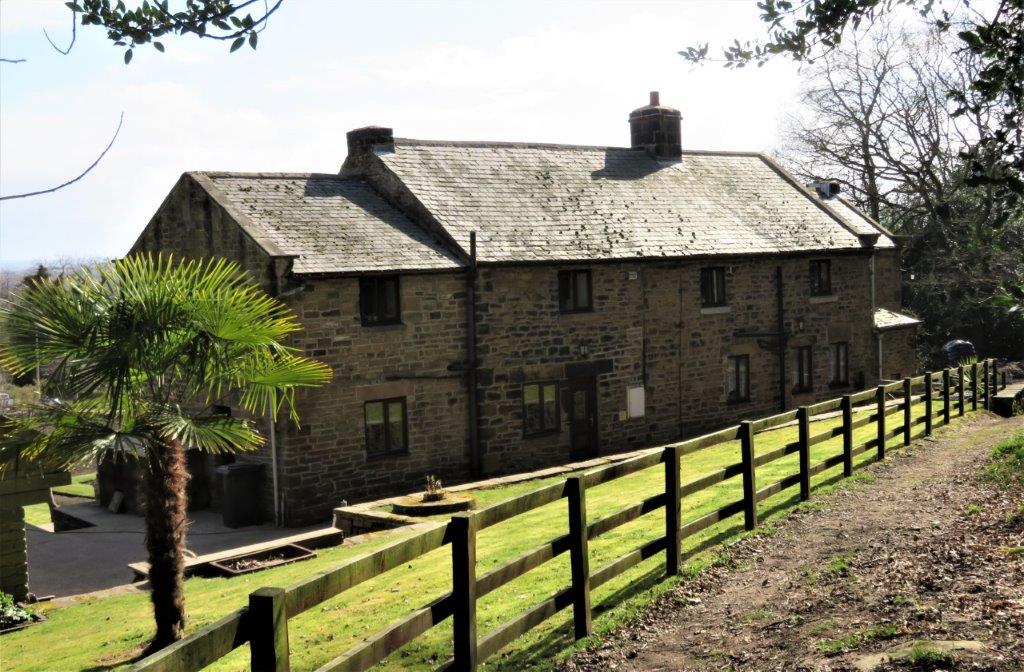 passed NW behind these cottages - tropical palm belies the presenth icy weather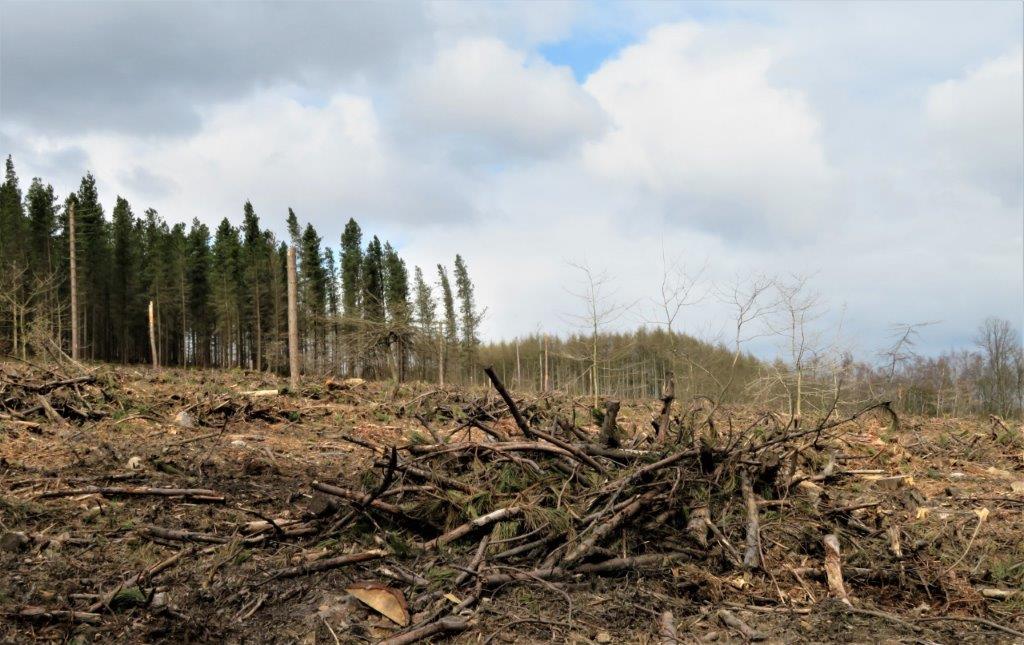 SW through Greno Woods where pine probably being felled to be replaced with native deciduous trees?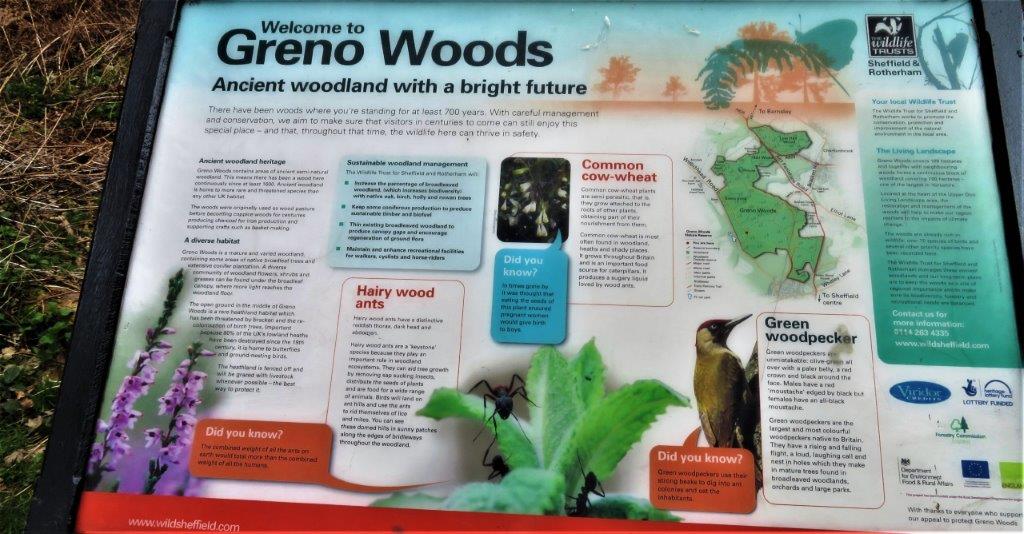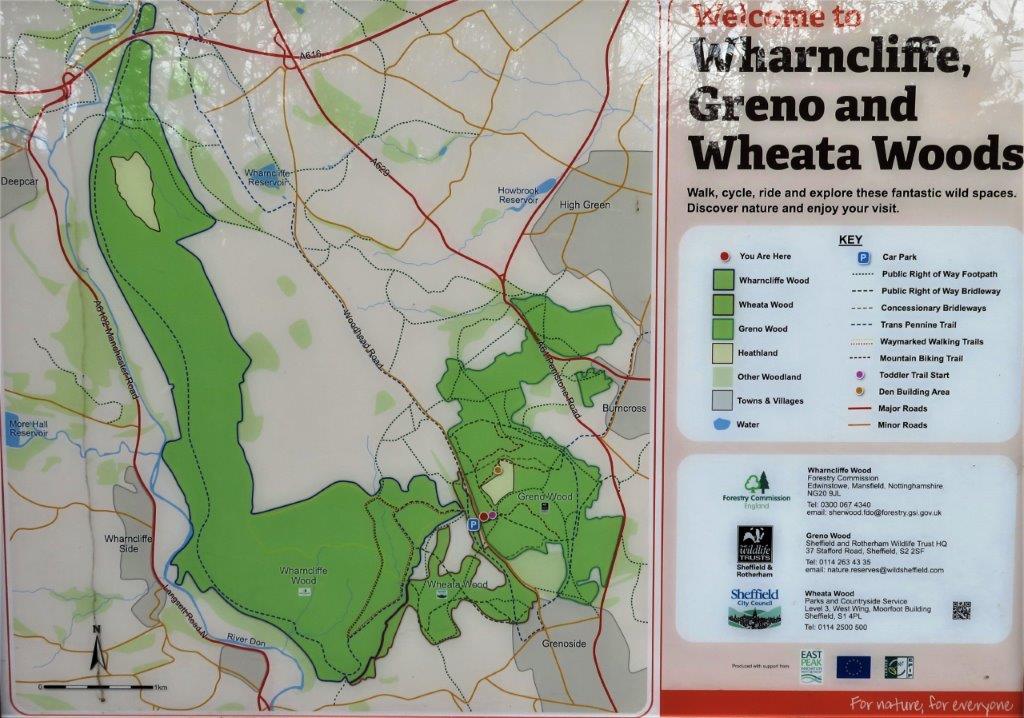 Most of the heathland to the West of Woodhead Road is in the Wharncliffe Chase (once deer park) which is administered by Barnsley Metropolitan Borough Council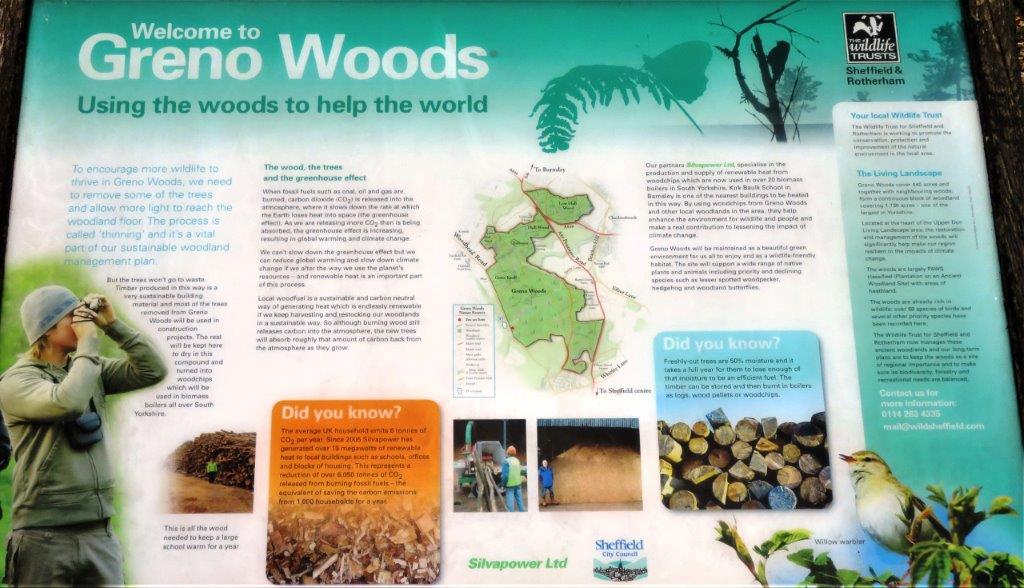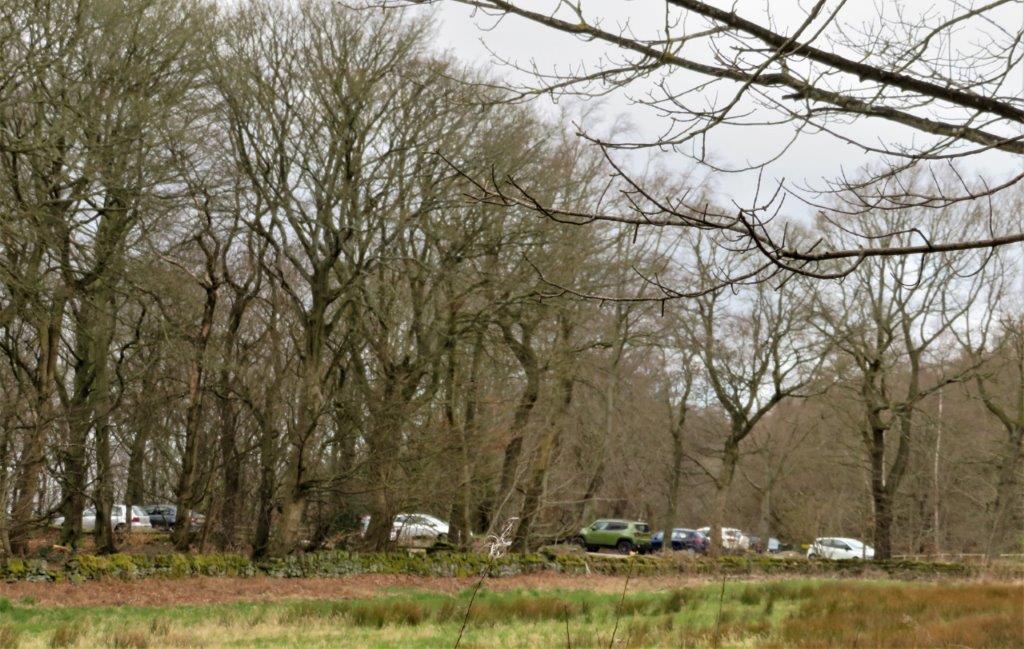 The car park off Woodhead Road in Greno Park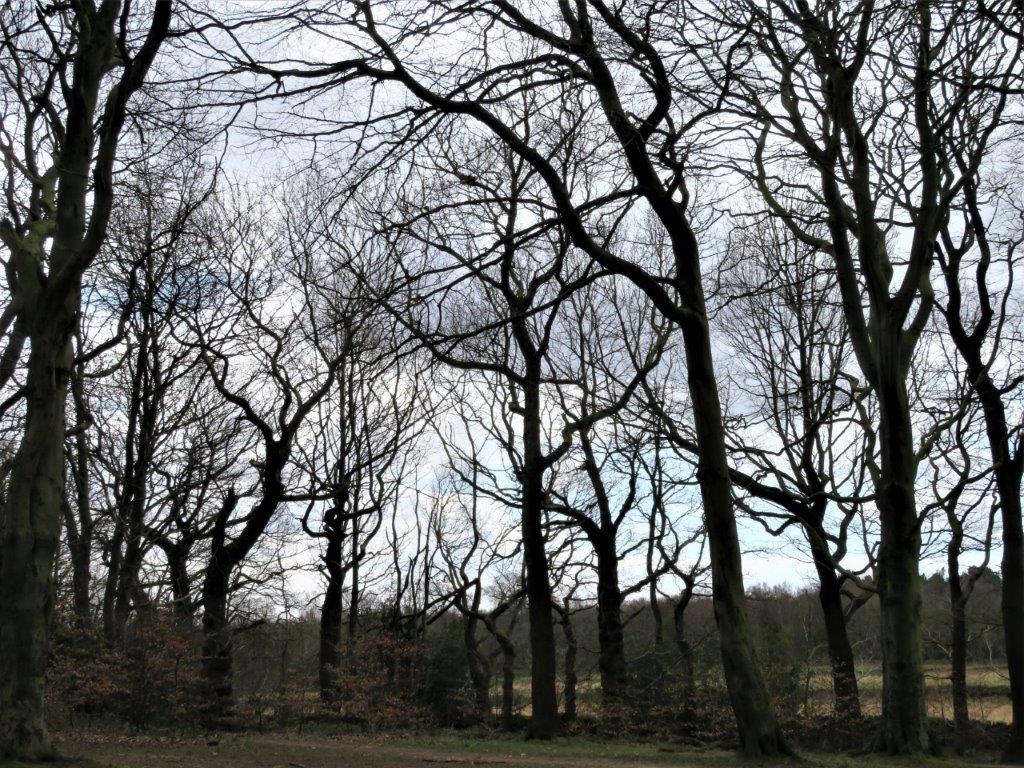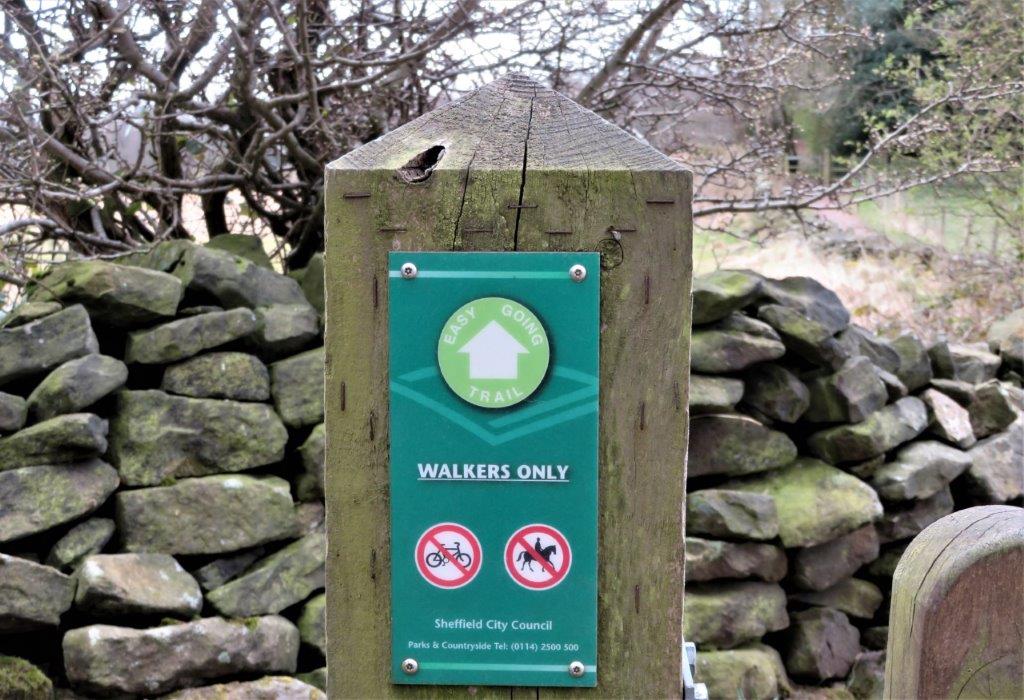 an Easy Going Trail on part of the route to above Hunter House Farm and Whalejaw Hill - possibly a whale jaw stood there sometime in the past?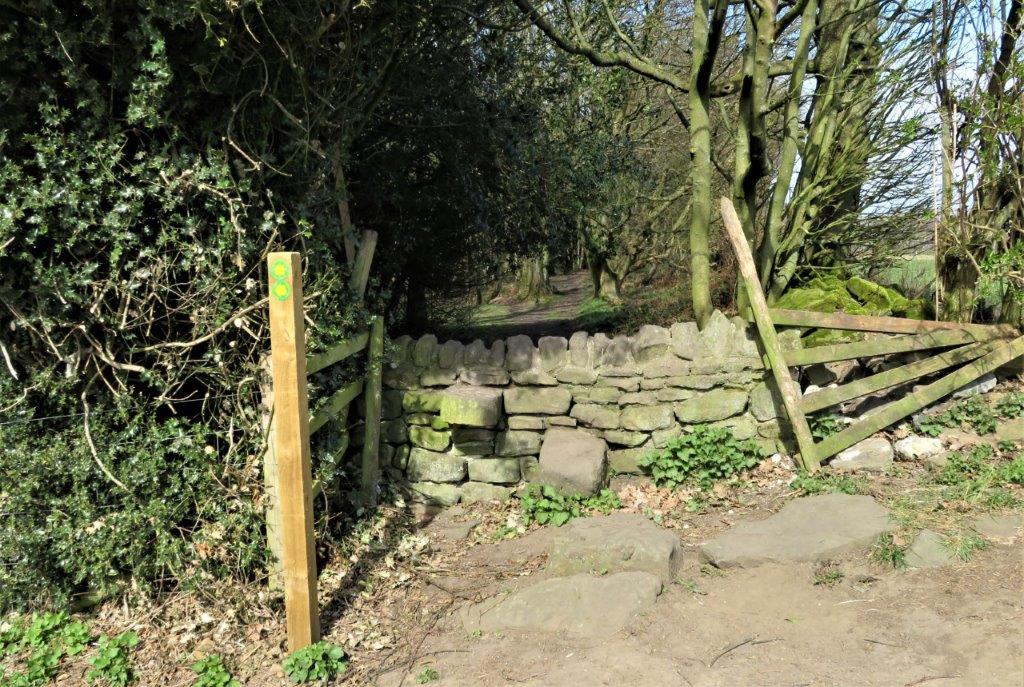 the stile leaving prior Wood (before turning down toward hunter House Farm)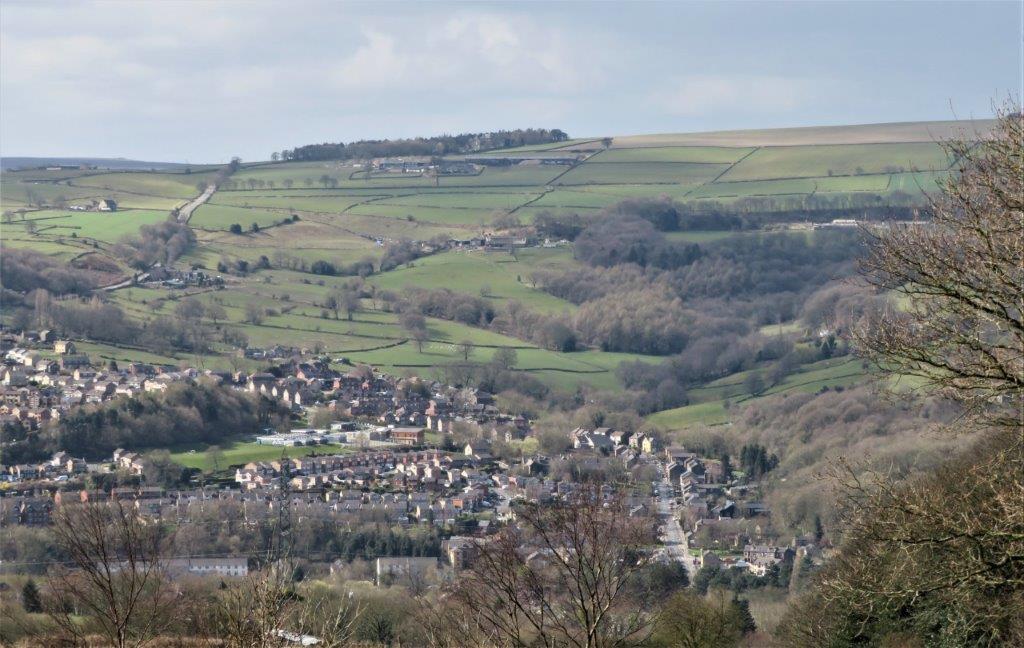 The River Don is unseen below. Church Road is to the right with Coumes Wood and Lumb Bush behind. The trees at the top surround The Convent of the Holy Ghost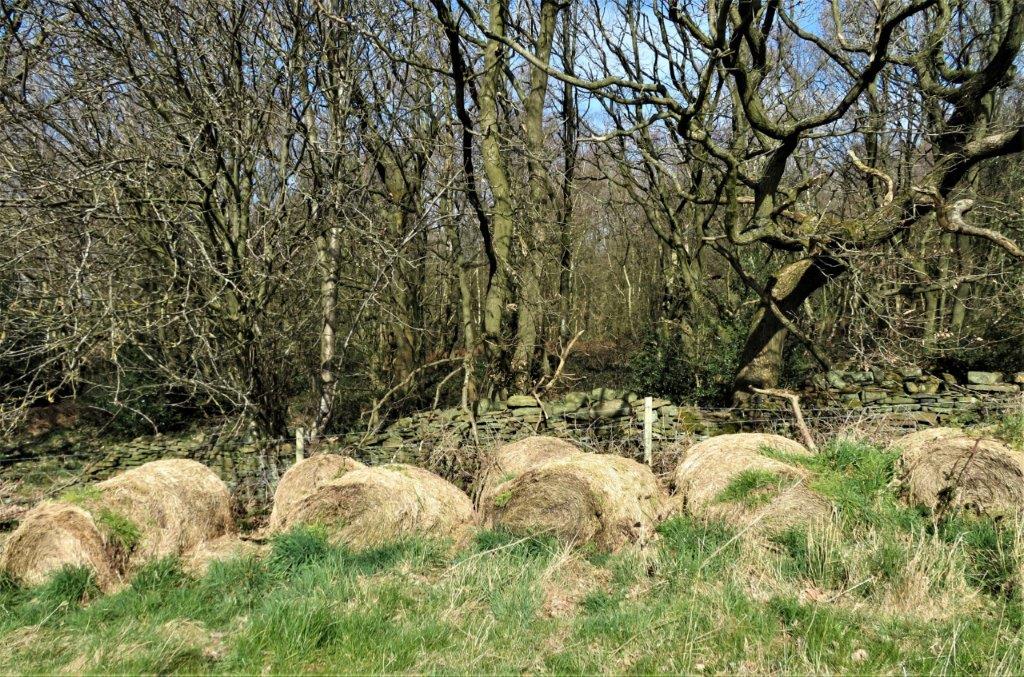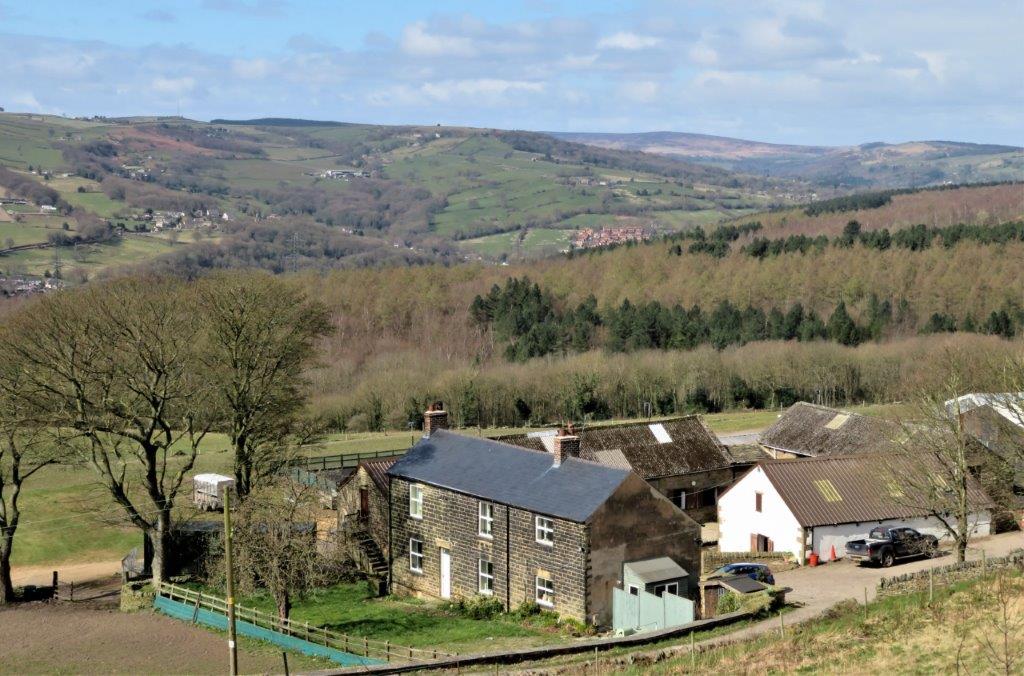 Hunter House Farm below us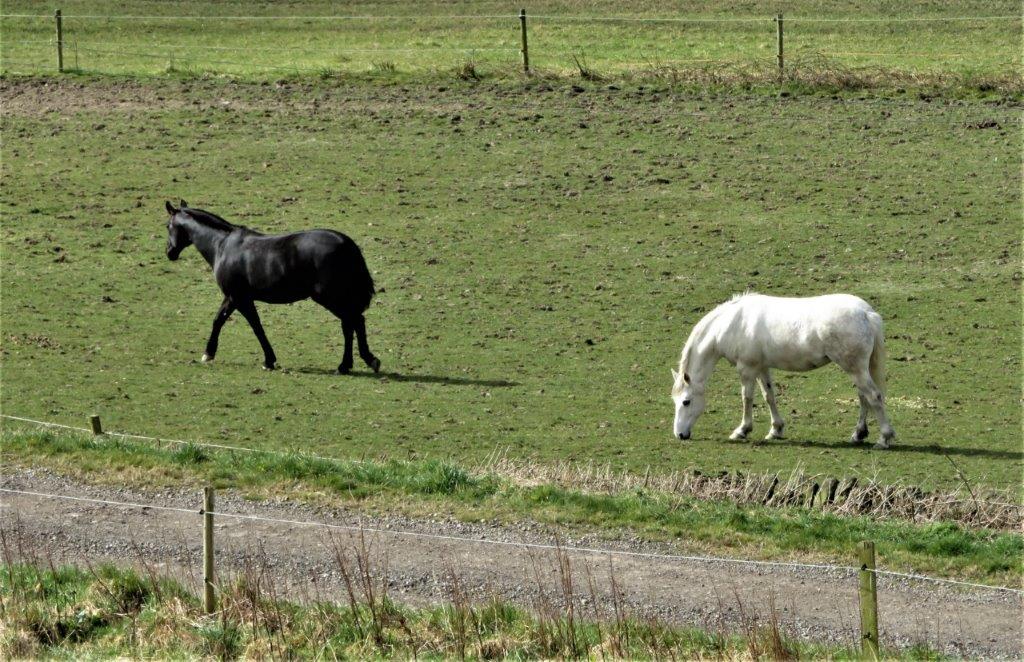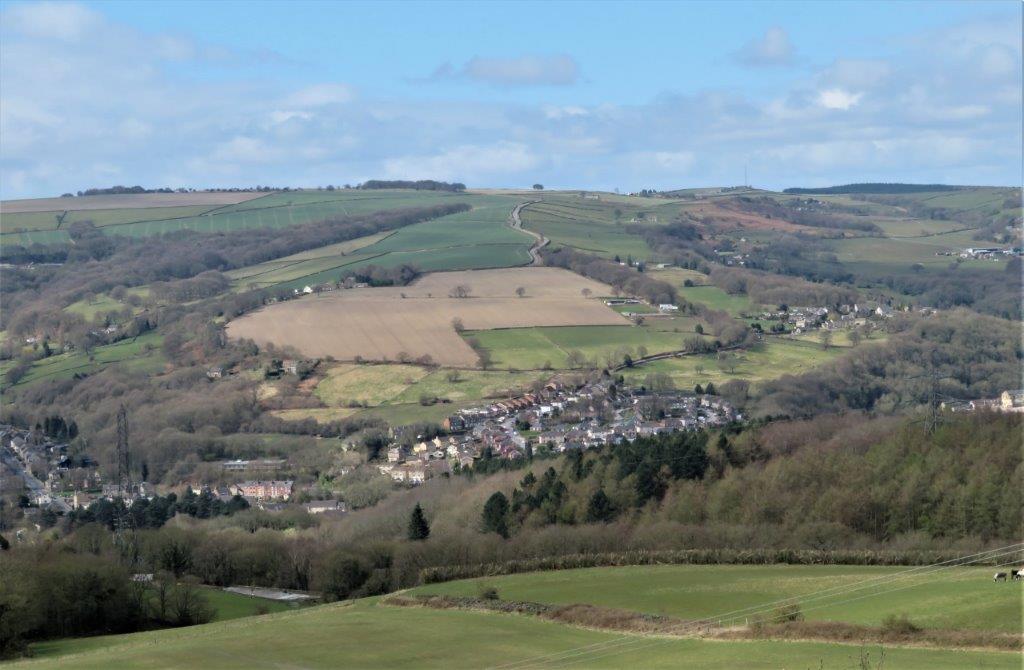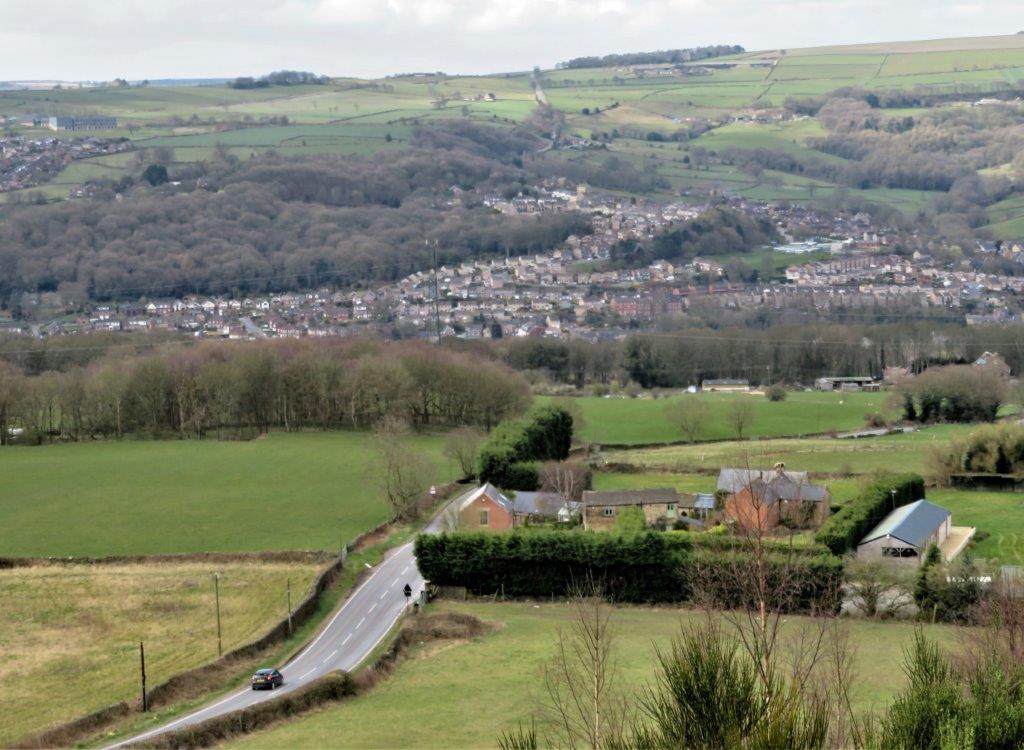 Oughtibridge Lane - Andrew Carr Farm top right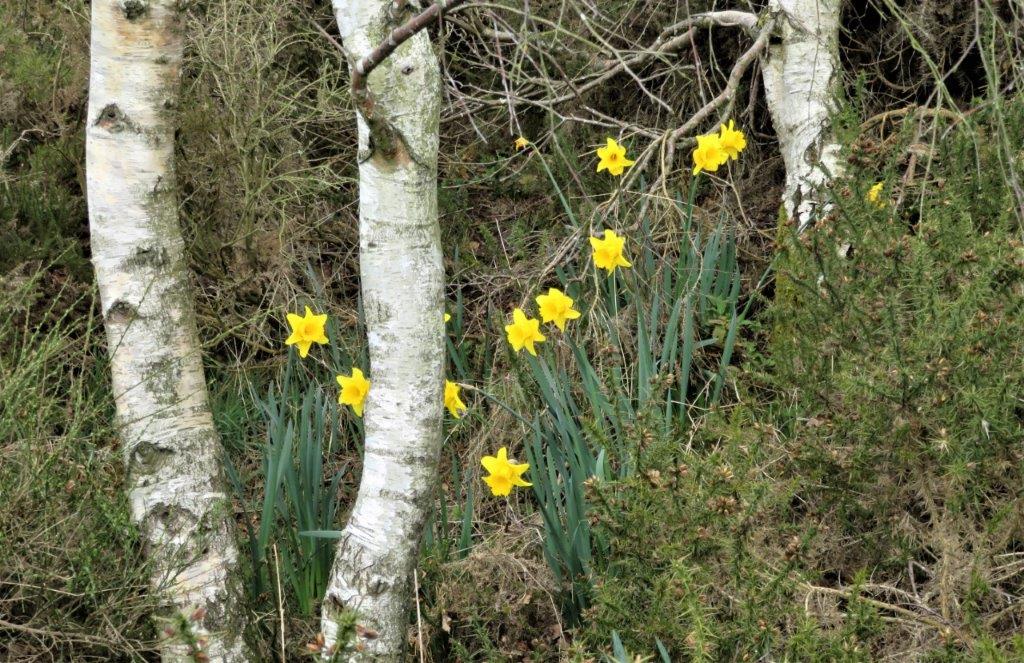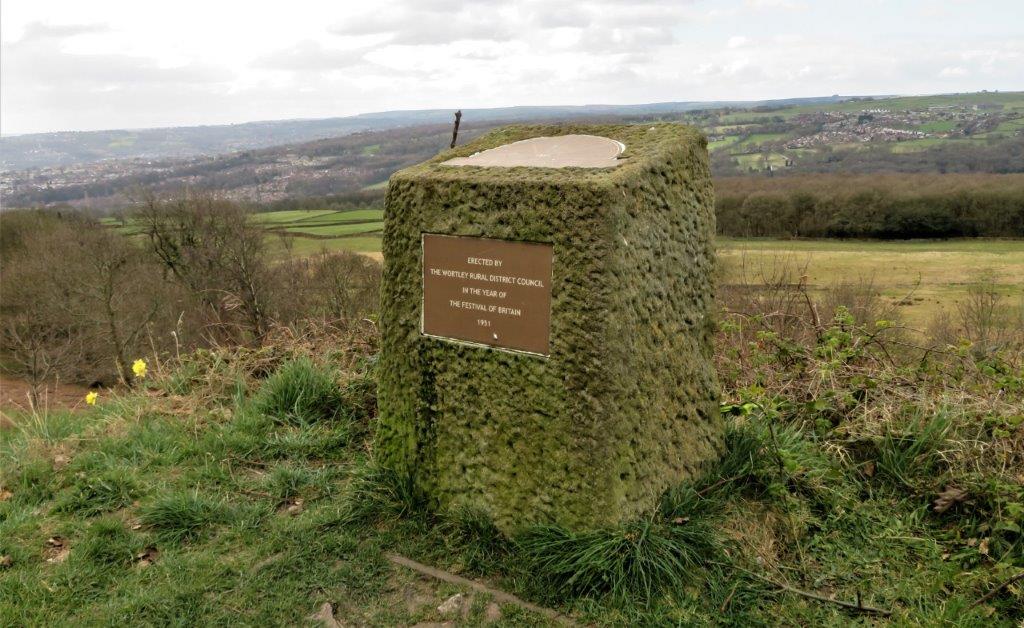 Lookout beacon erected in 1951 - The Festival of Britain - could do with a raised platform to enable shorter people to view easily?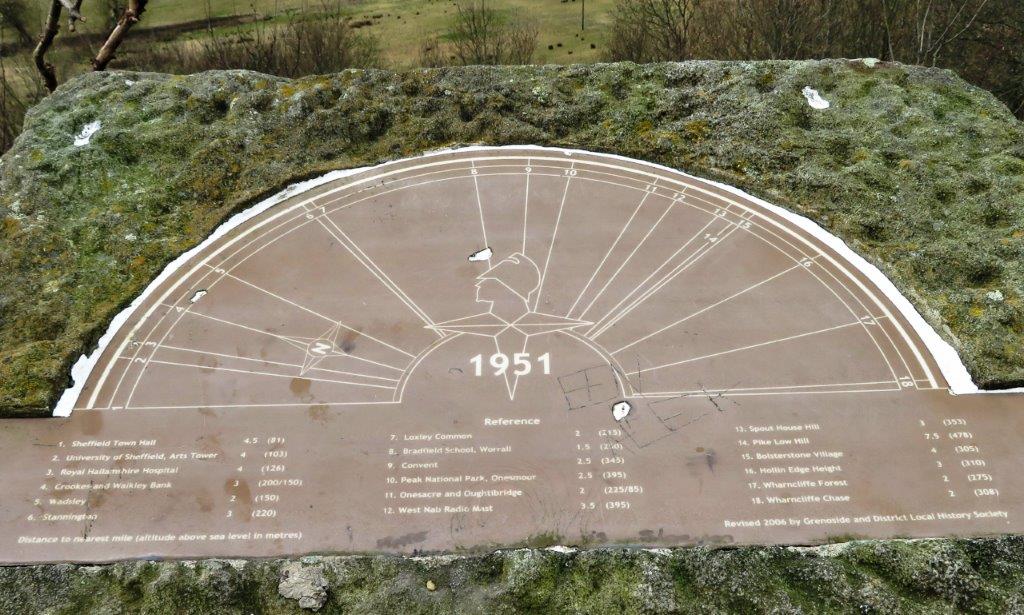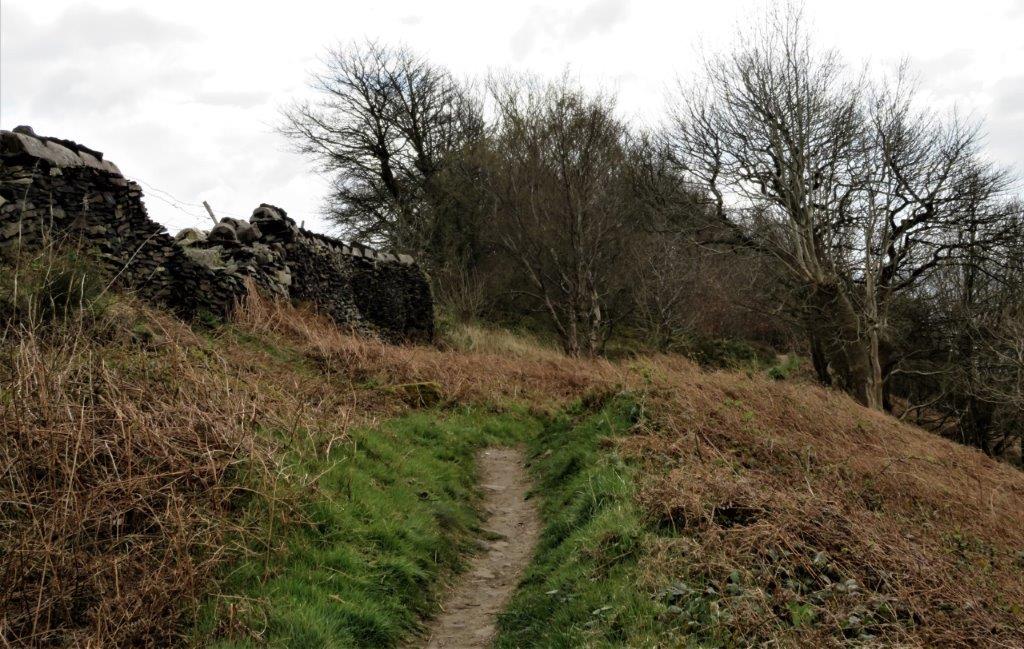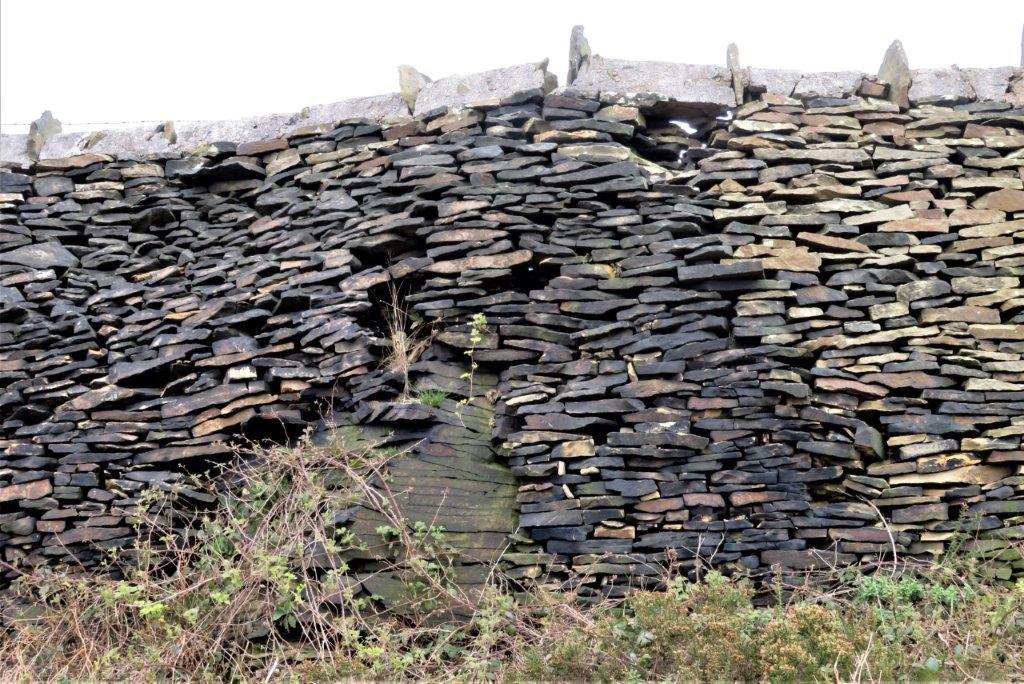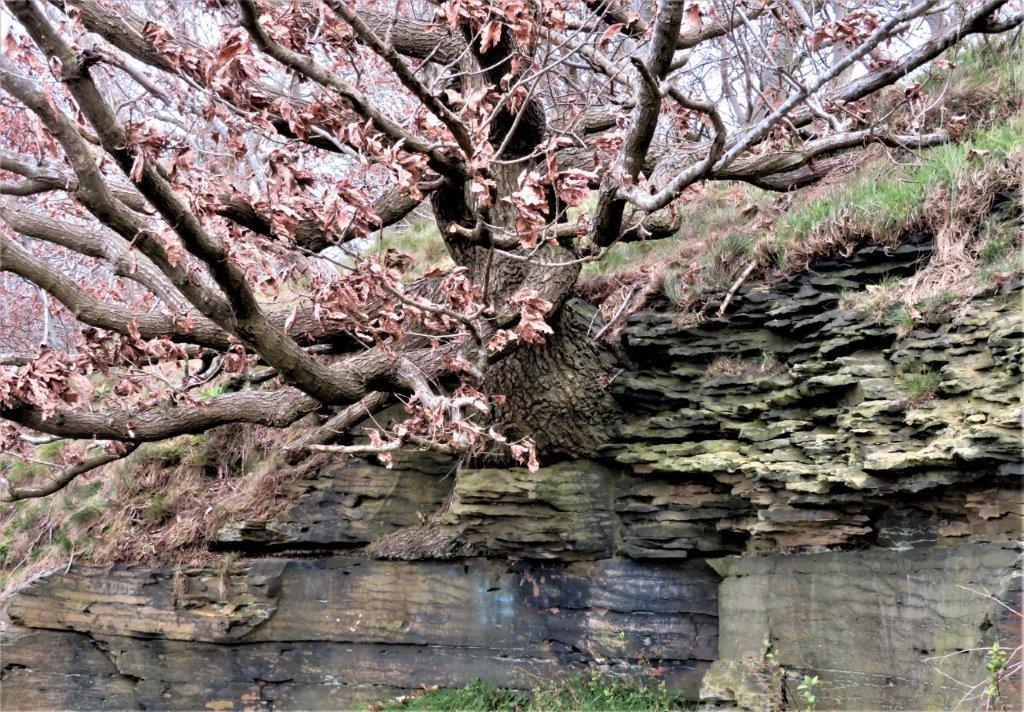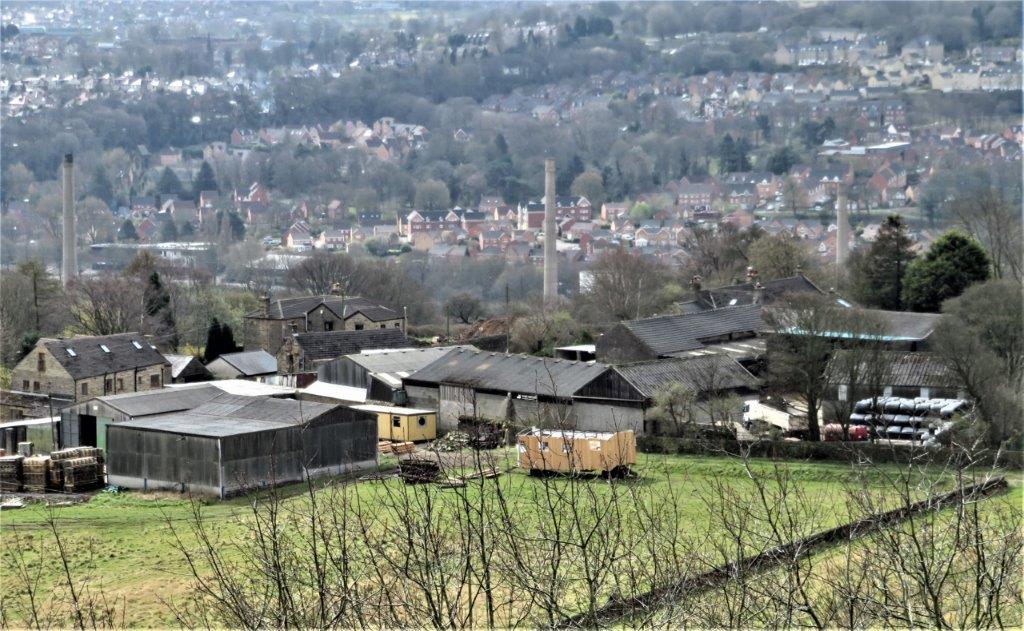 Upper Hurst Farm?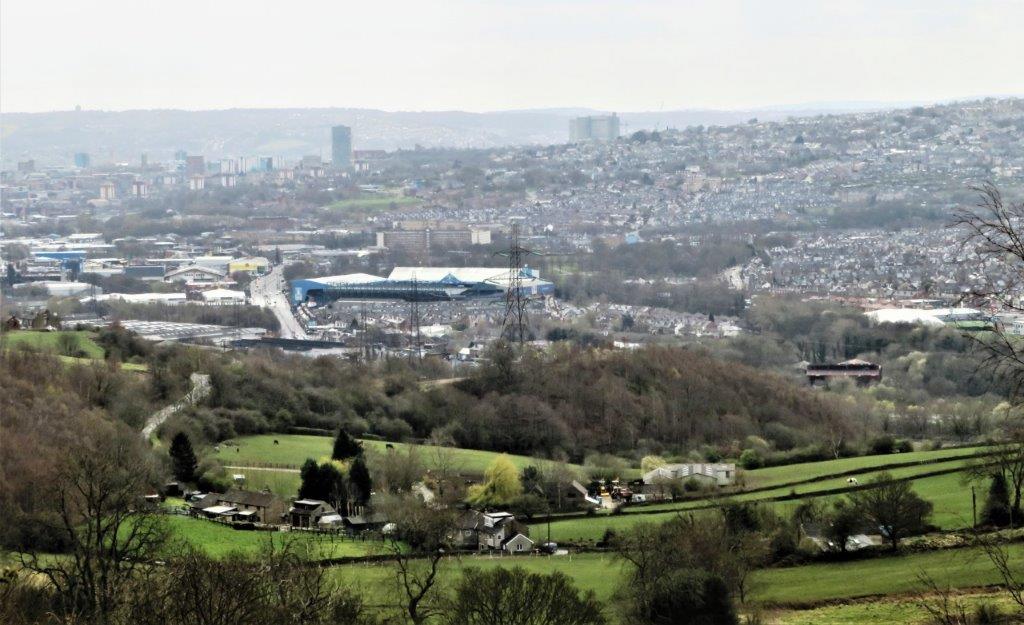 Sheffield Wednesday football stadium left of centre. Hallamshire Hospital top right of centre?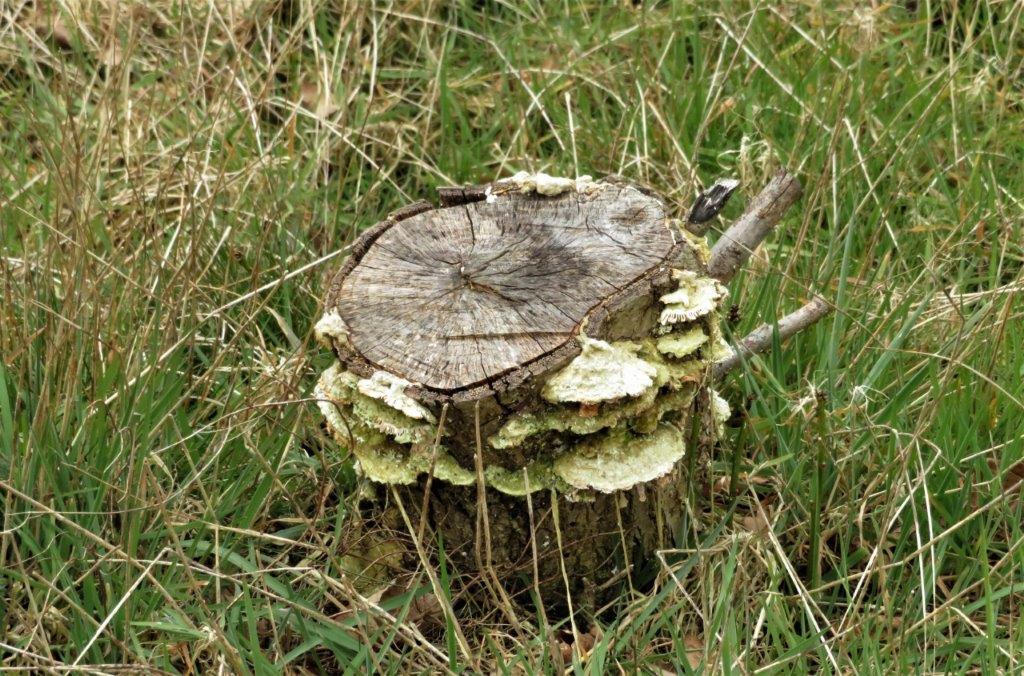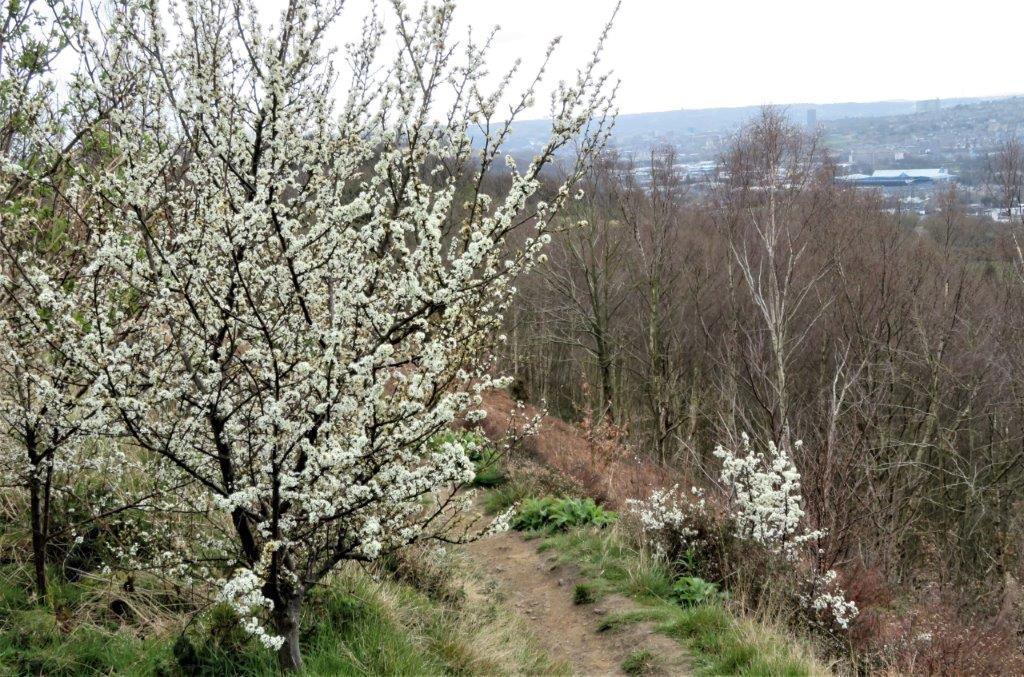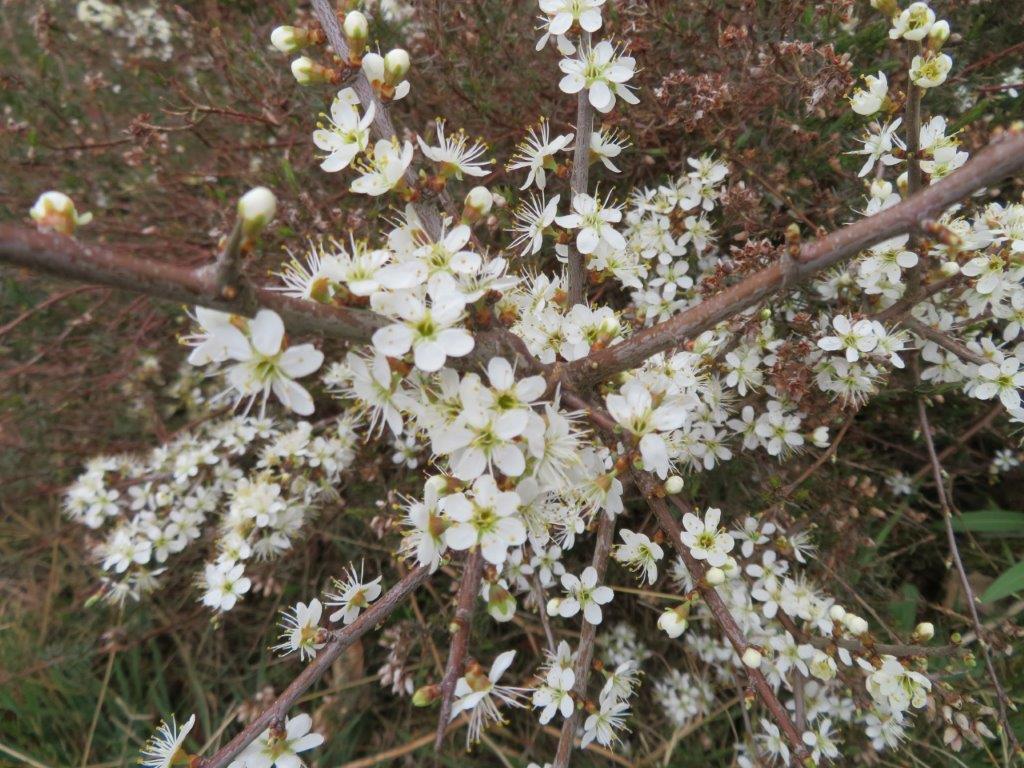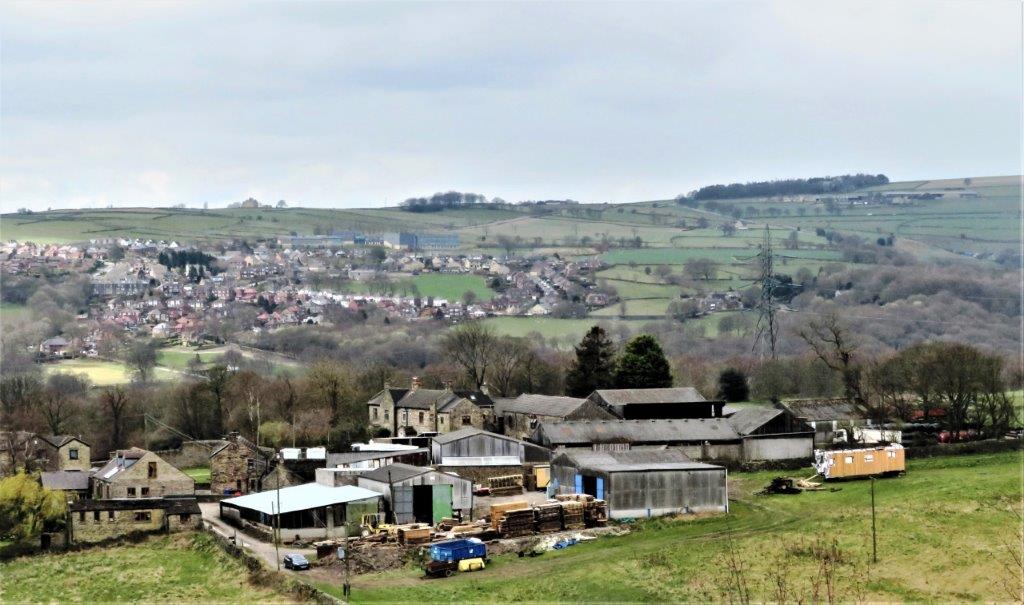 Upper Hurst Farm? again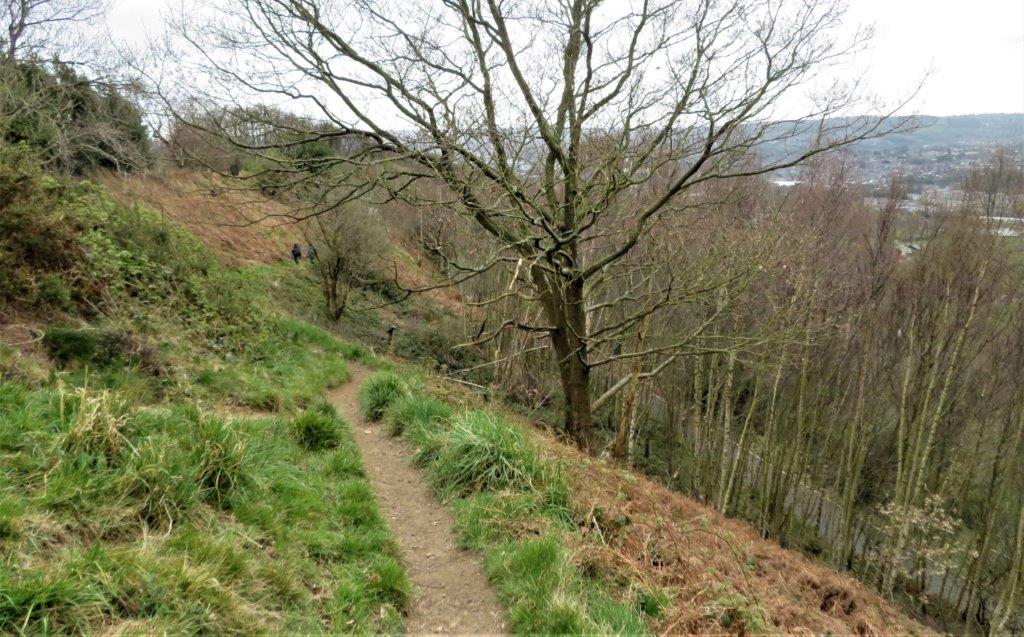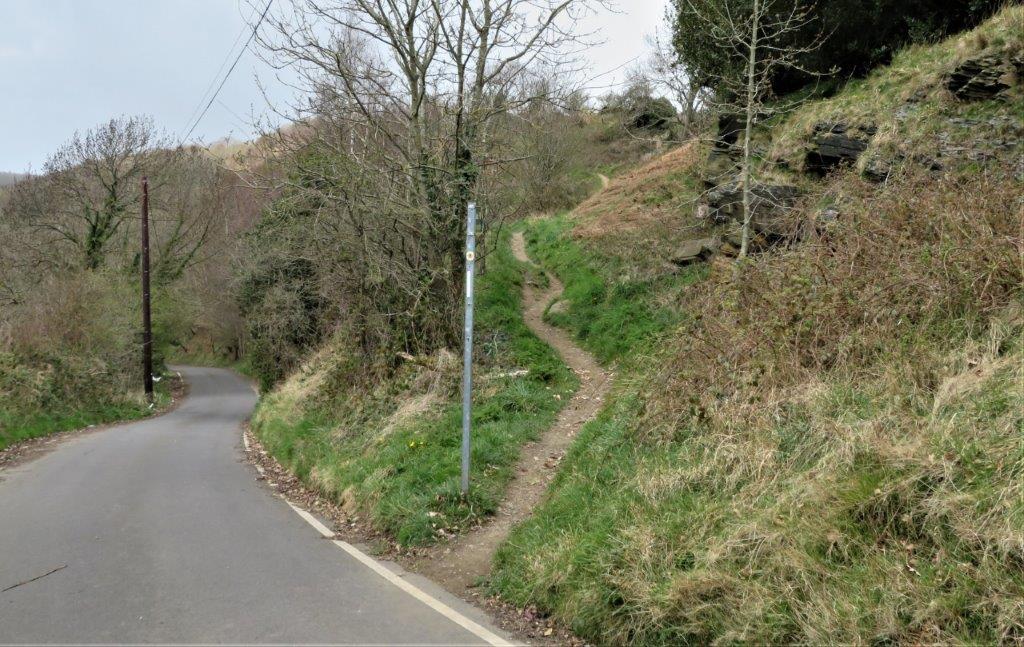 Stubbin House Lane - came down path & crossed road into OAL & down to Royds Row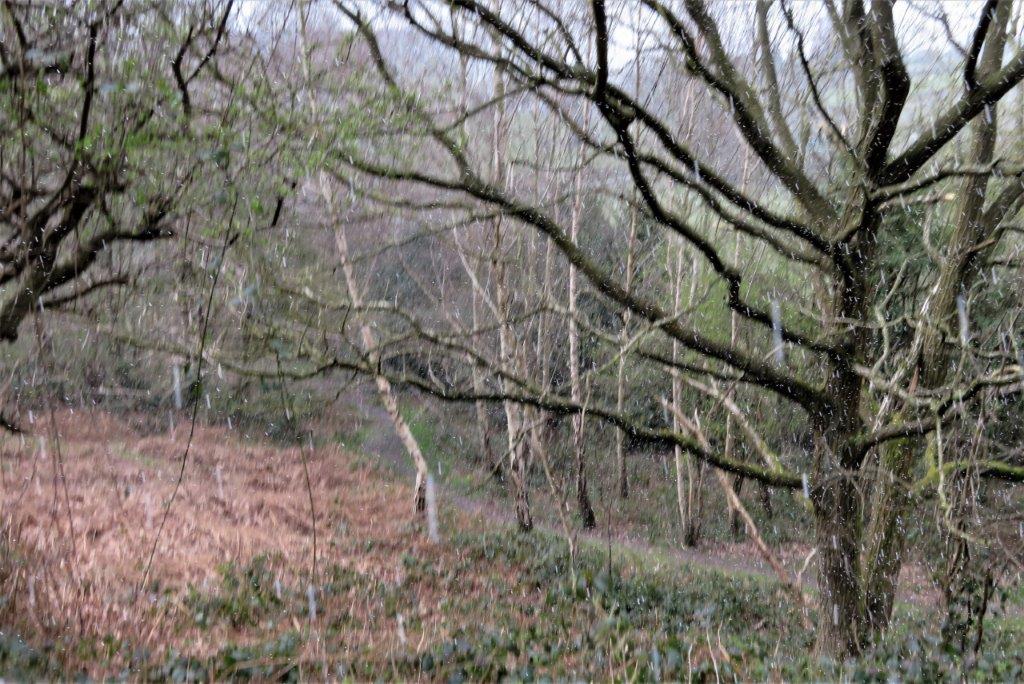 barely visibly hail!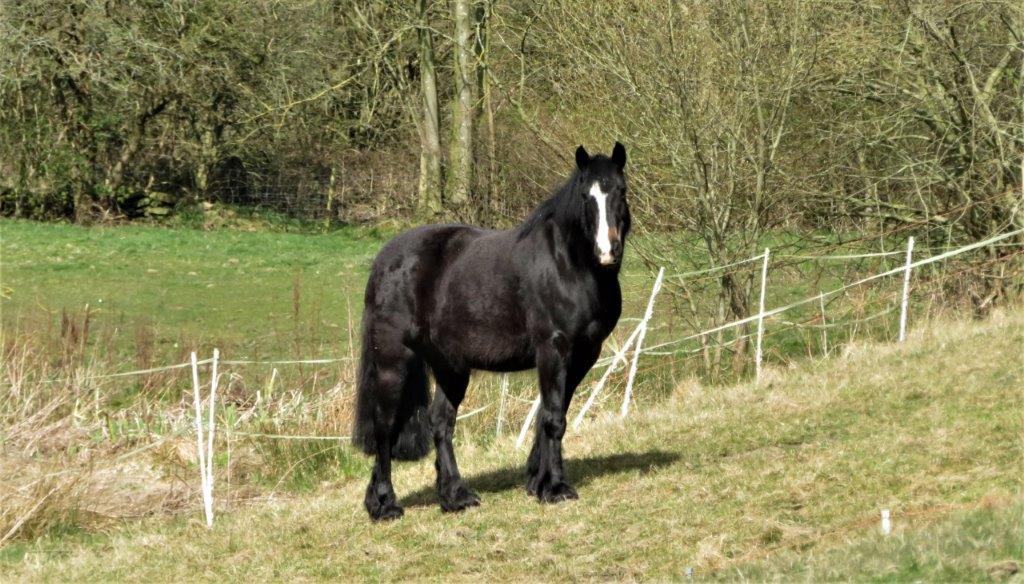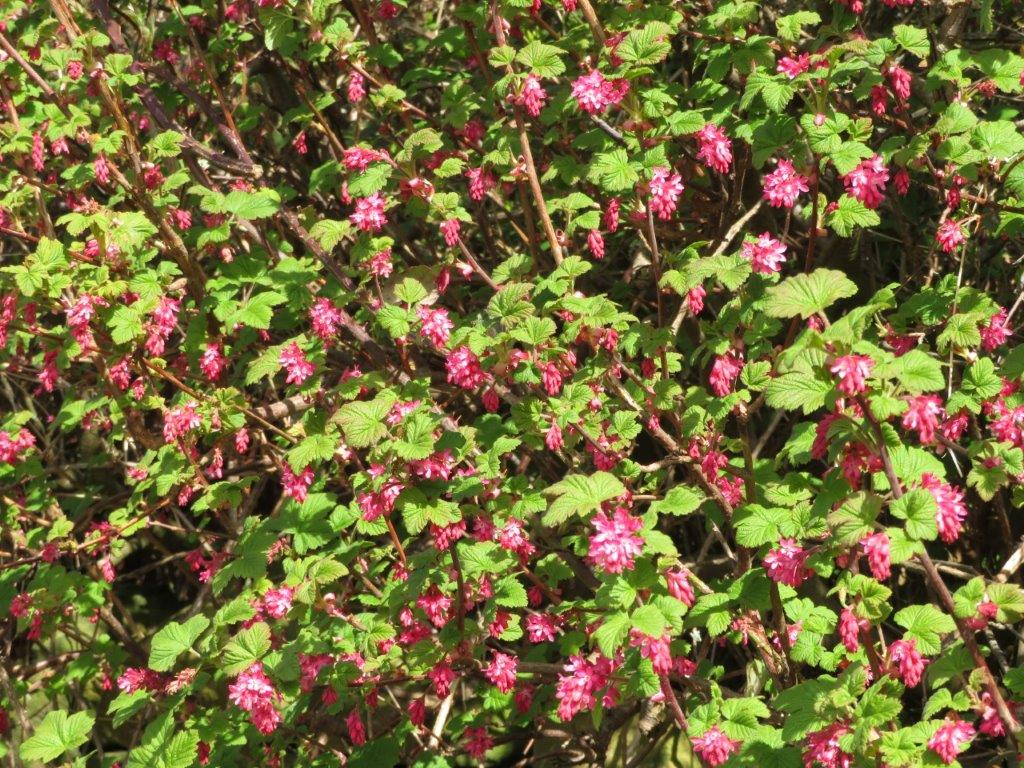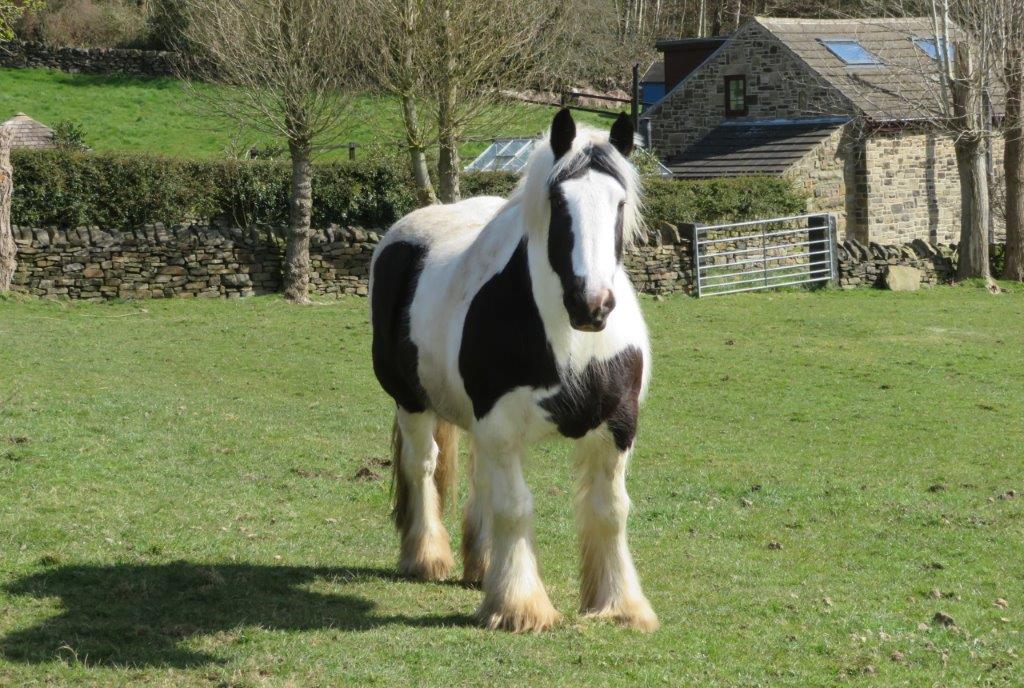 a friendly giant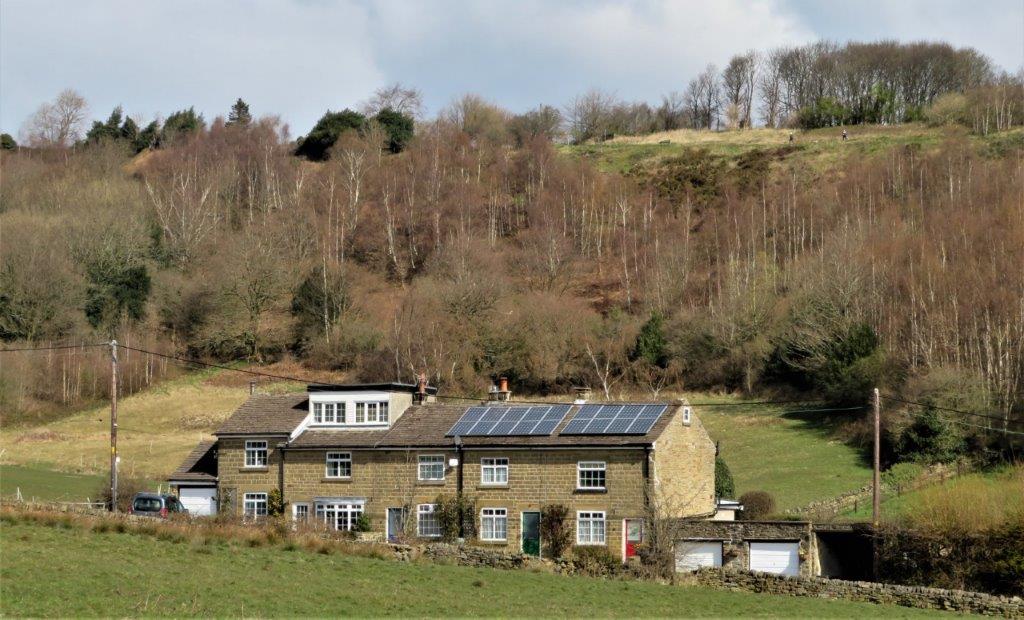 Royds Row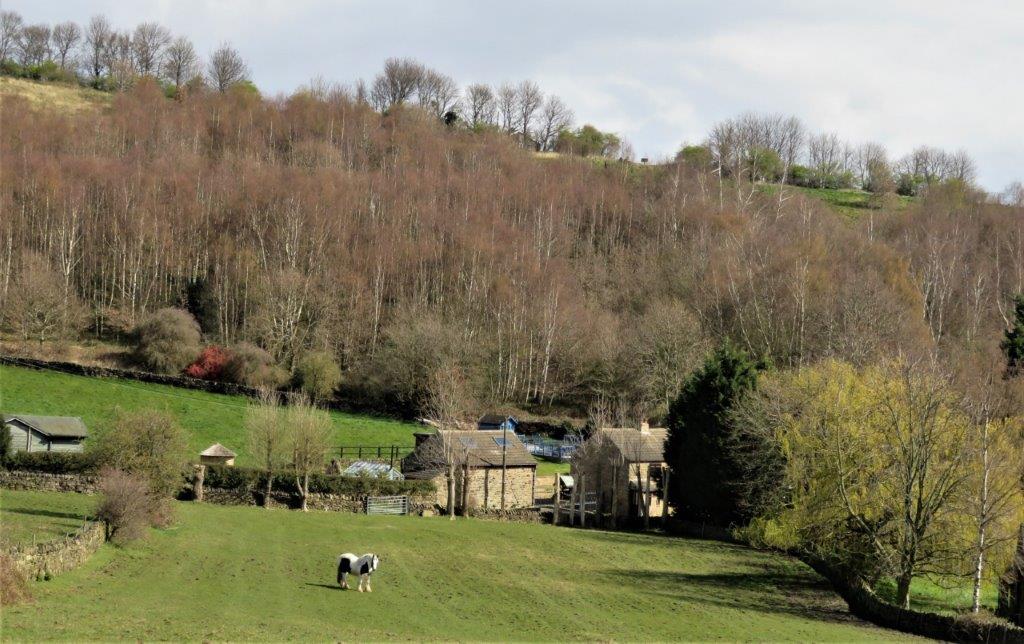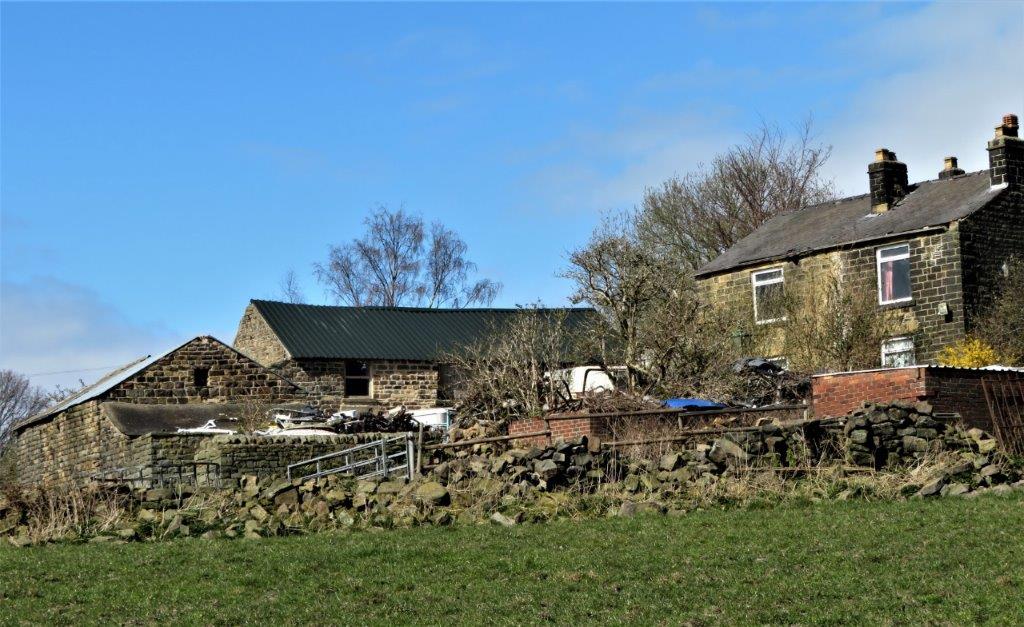 Lower Hurst?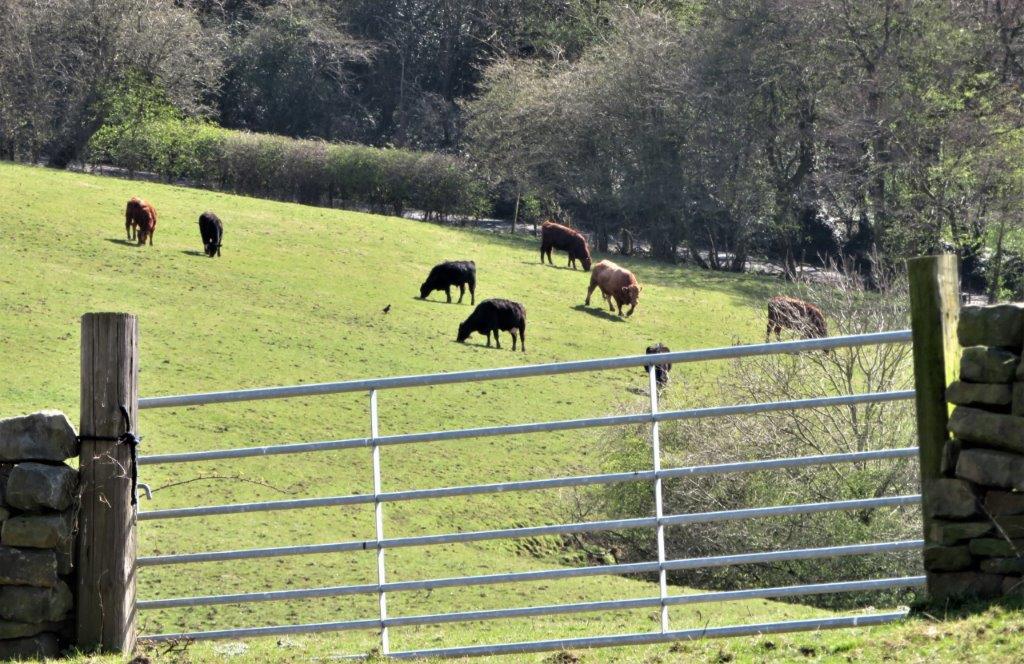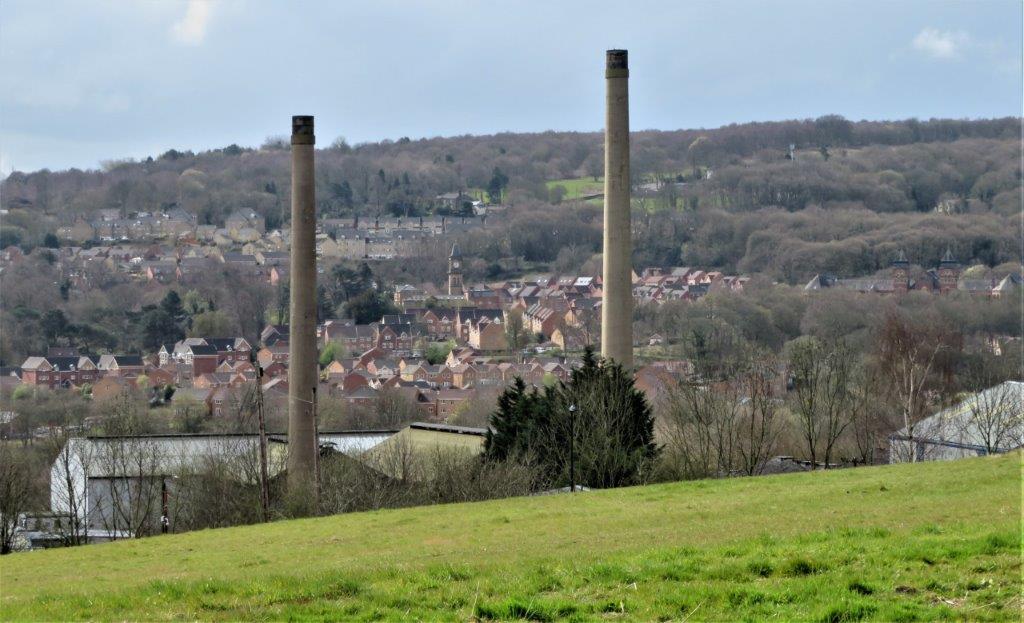 Middlewood behind?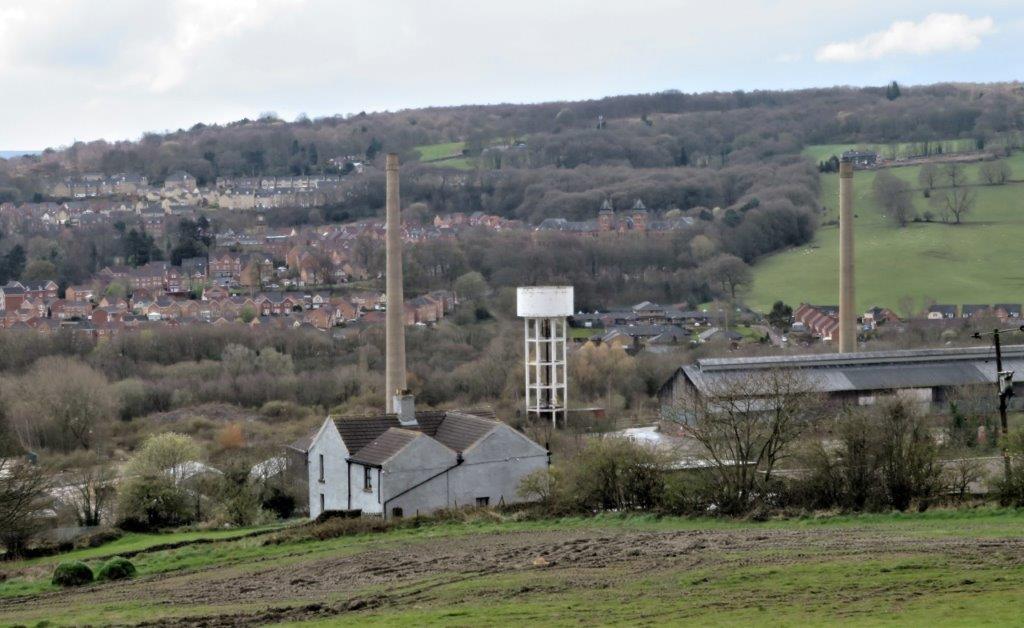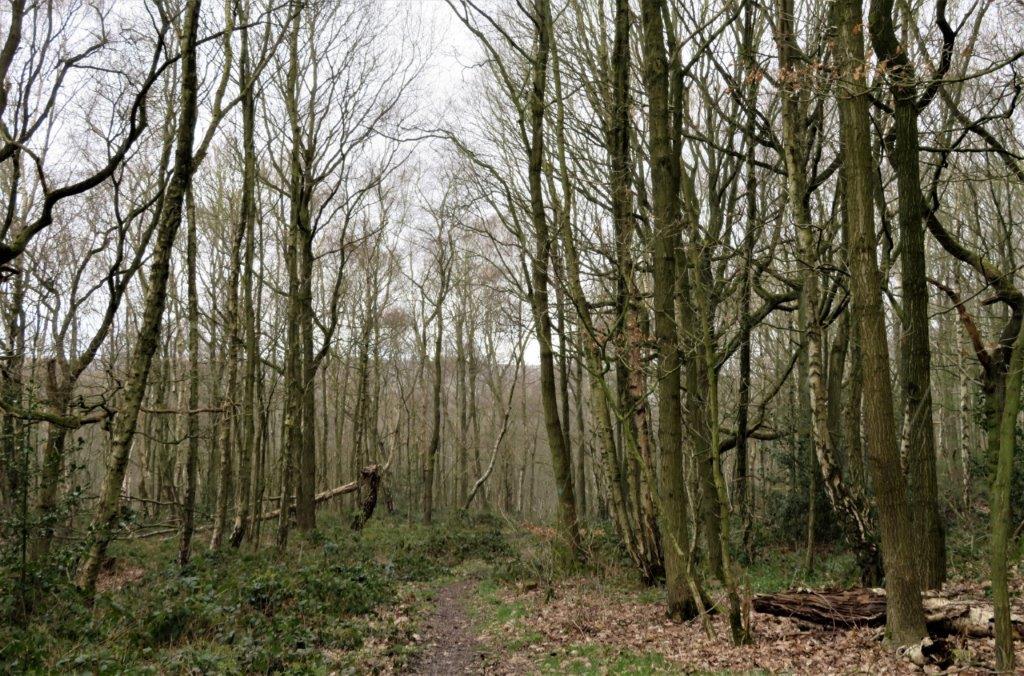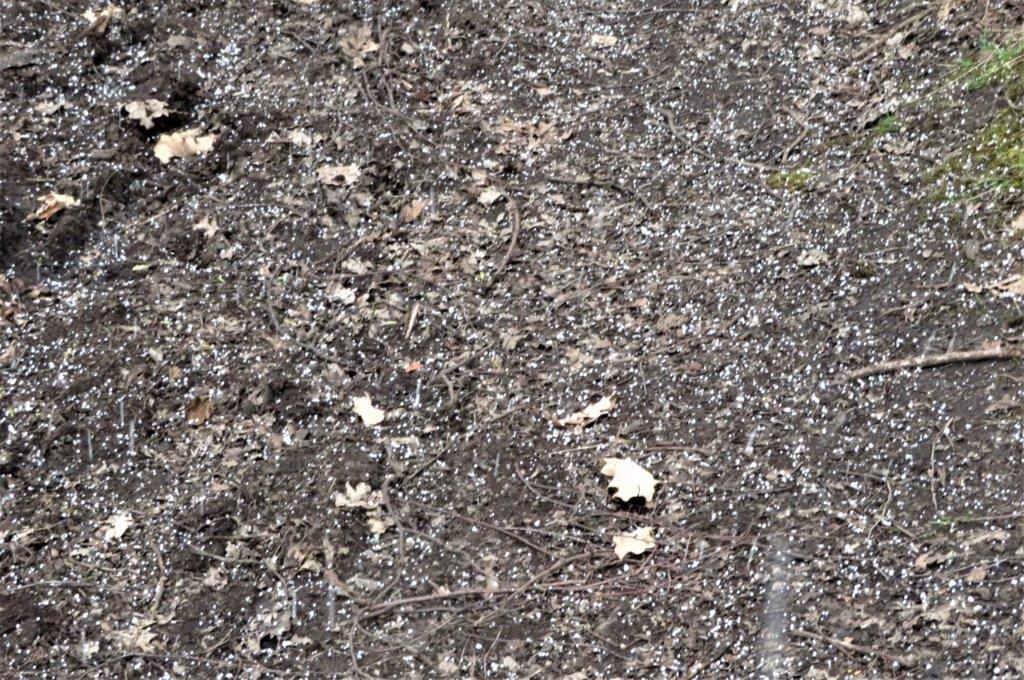 hail on ground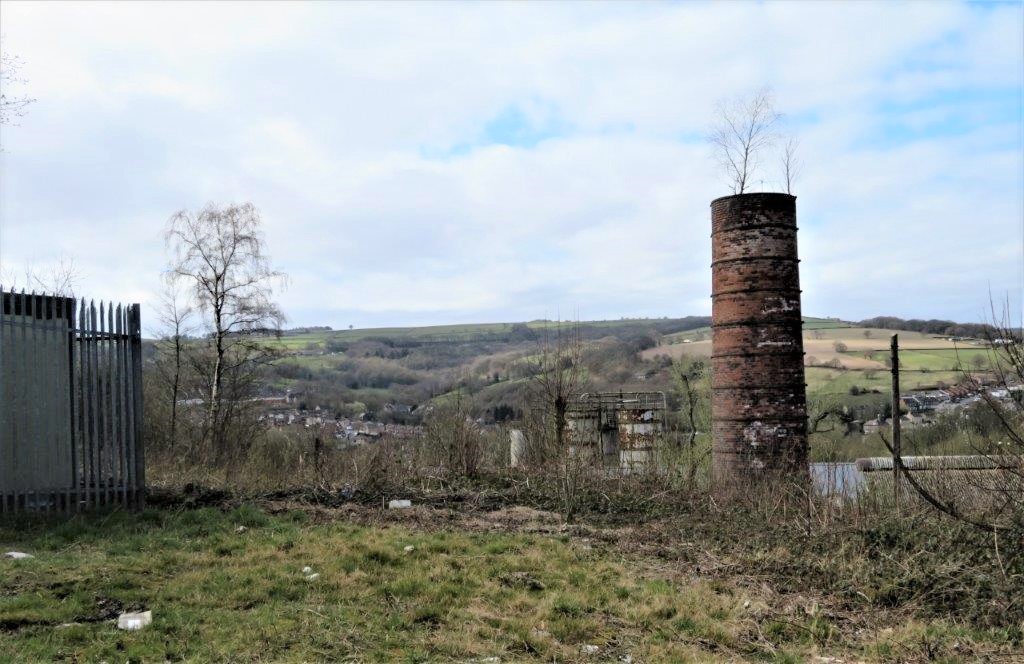 Remnants of 'Works' seen from Platts Lane (above the old Oughtibridge Railway Station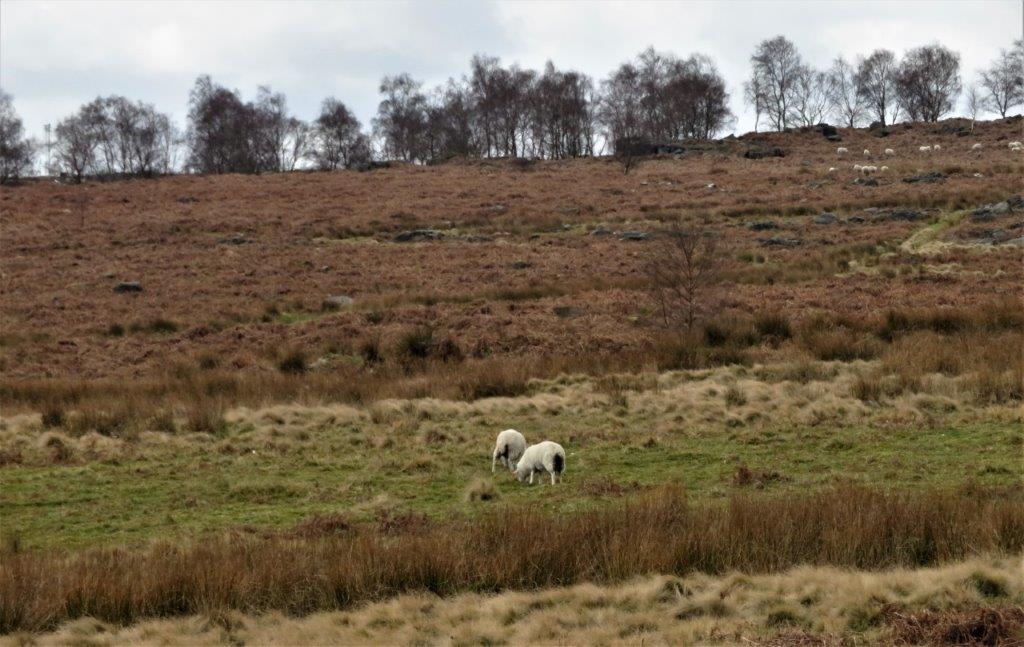 Wharncliffe Chase zoomed into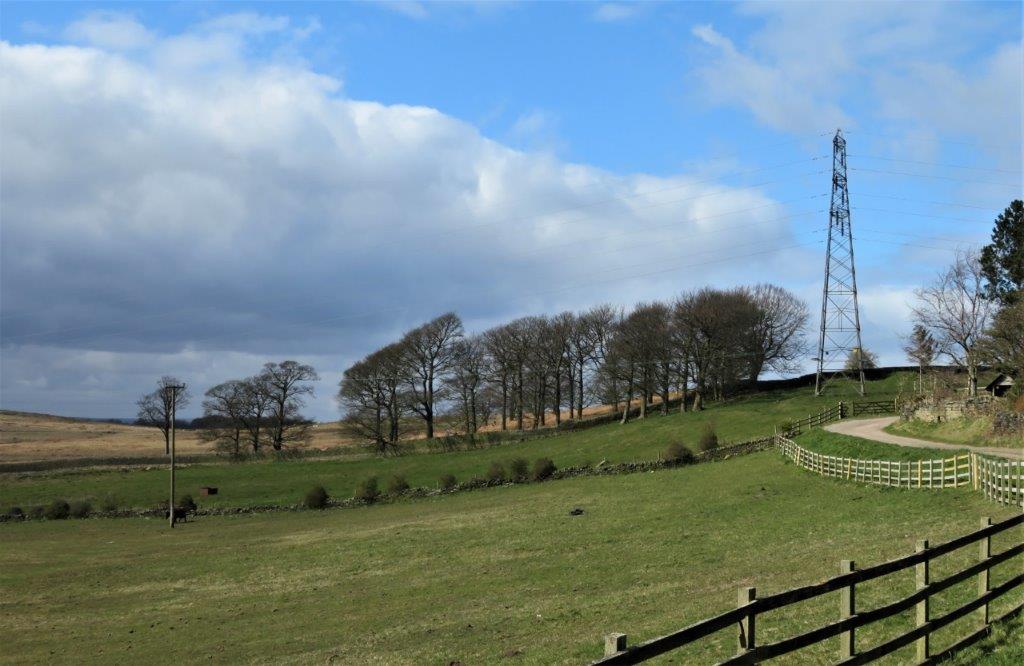 ditto
homepage - Daywalks Index 2020 - contact me at