homepage - Daywalks Index 2020 - contact me at

2020.03.07 ** From Sheffield along Canal to Rotherham - leader David Cook - Saturday (Improvised walk as points failure on railway track prevented walkers reaching Kiveton Park for a Penistone Line Partnership walk).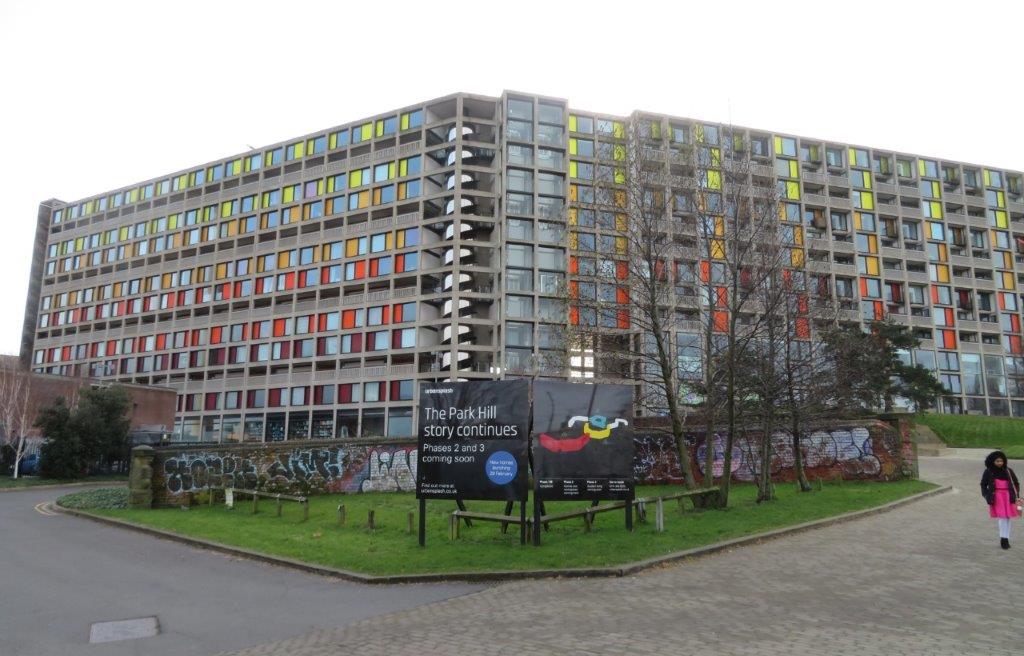 The first part of Park Hill Refurbishment completed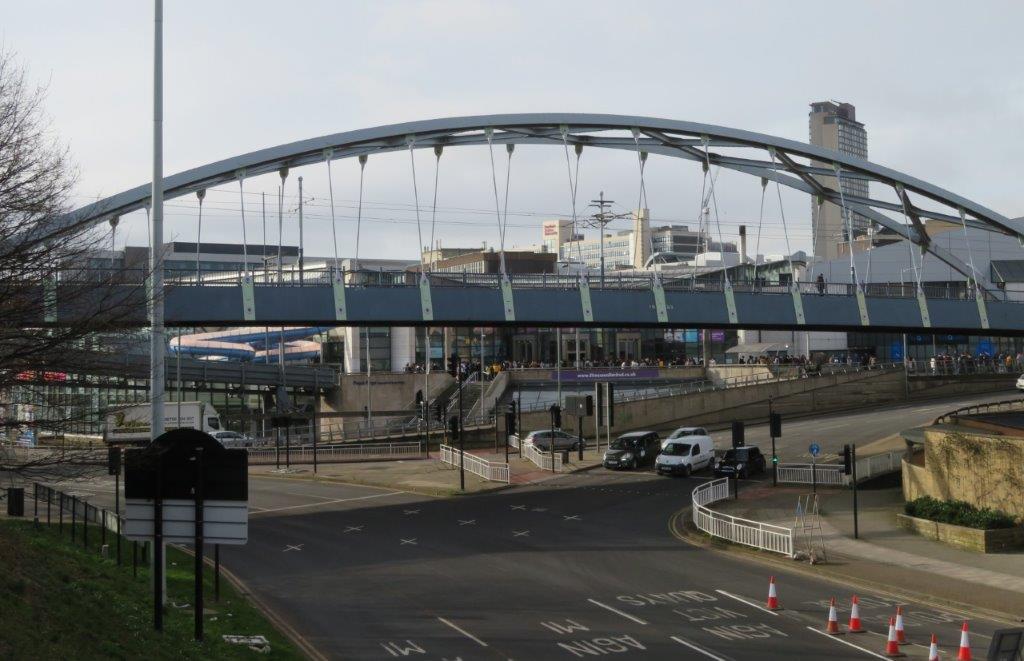 One of the bridges carrying the trams into Sheffield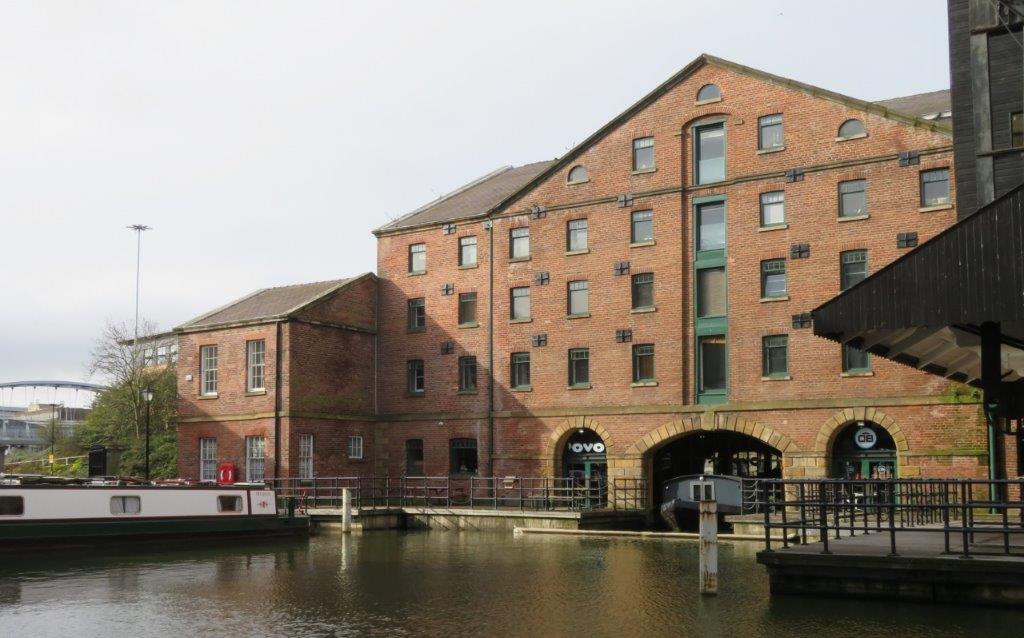 Victoria Quays - the end point of the Sheffield Tinsley Canal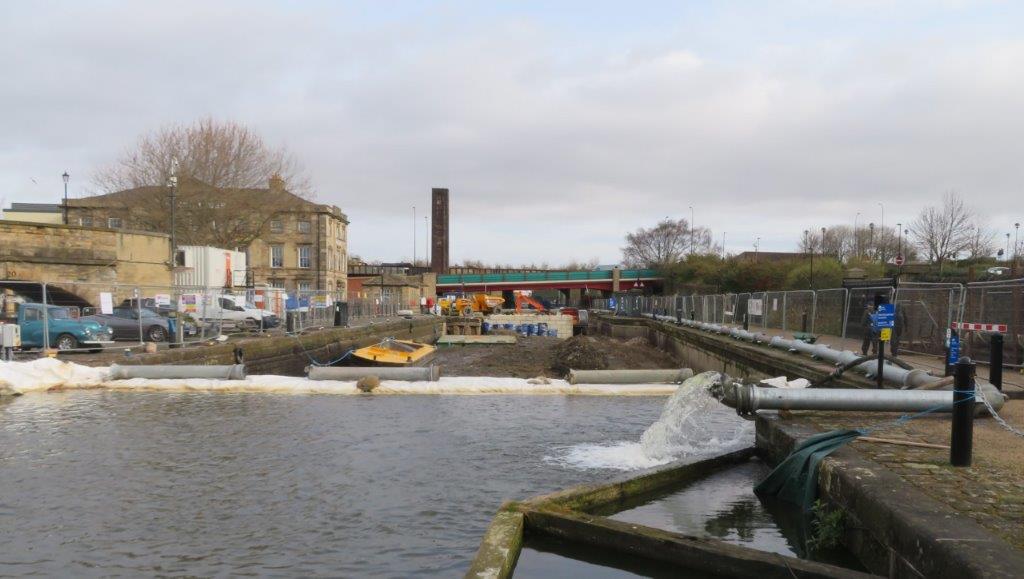 Repair work in progress on relining bottoms of canal sections close to Victoria Basin - temporary dam walls constructed to permit canal sections to be drained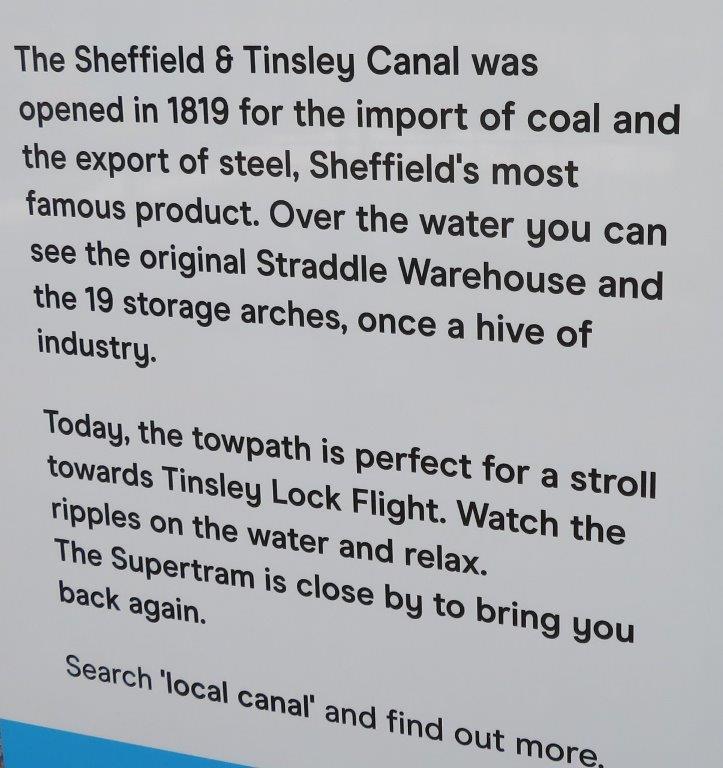 Extracts of notices posted by The Canal and Rivers Trust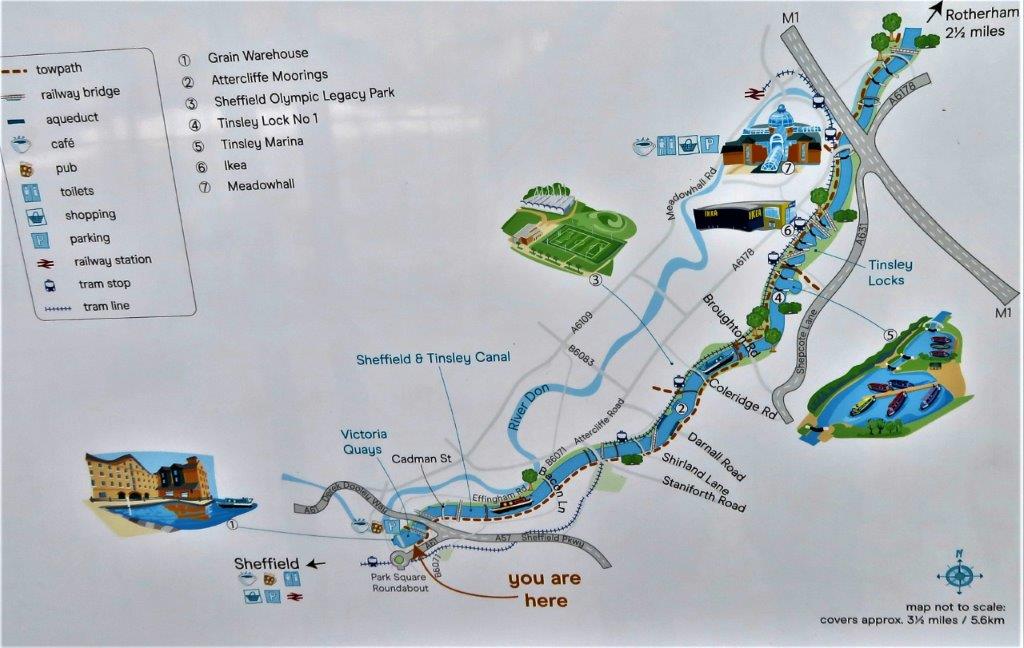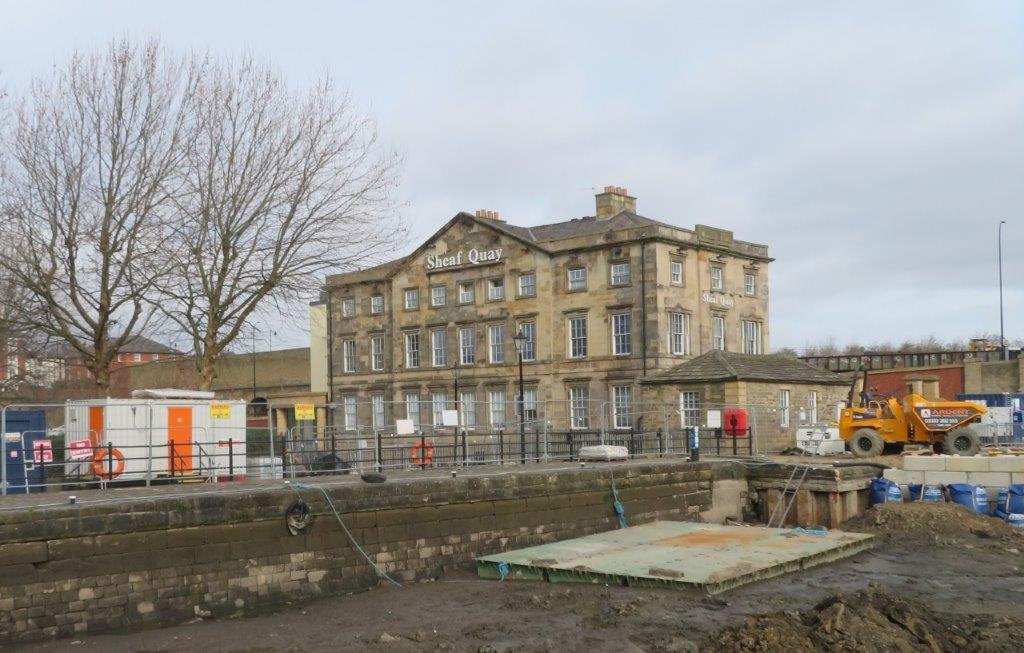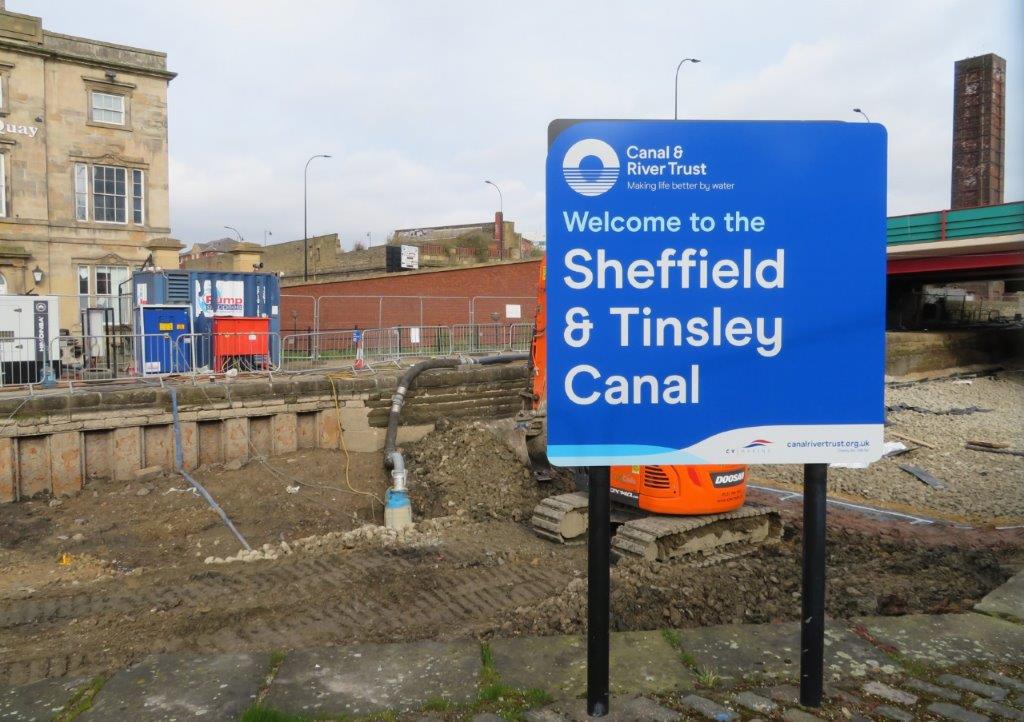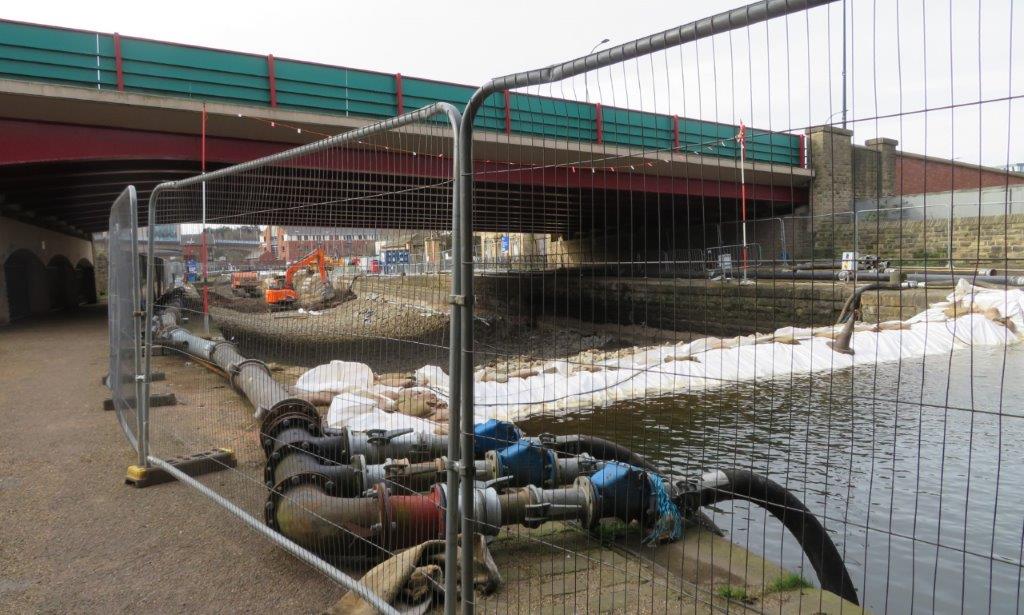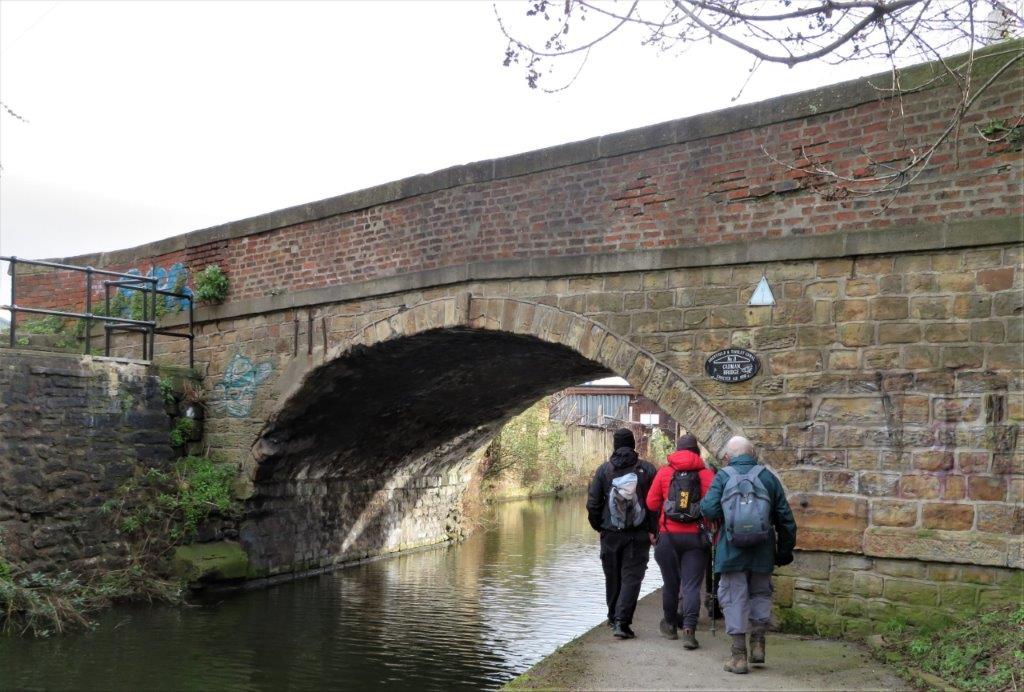 Cadmin Bridge 1819 - stone arch bridge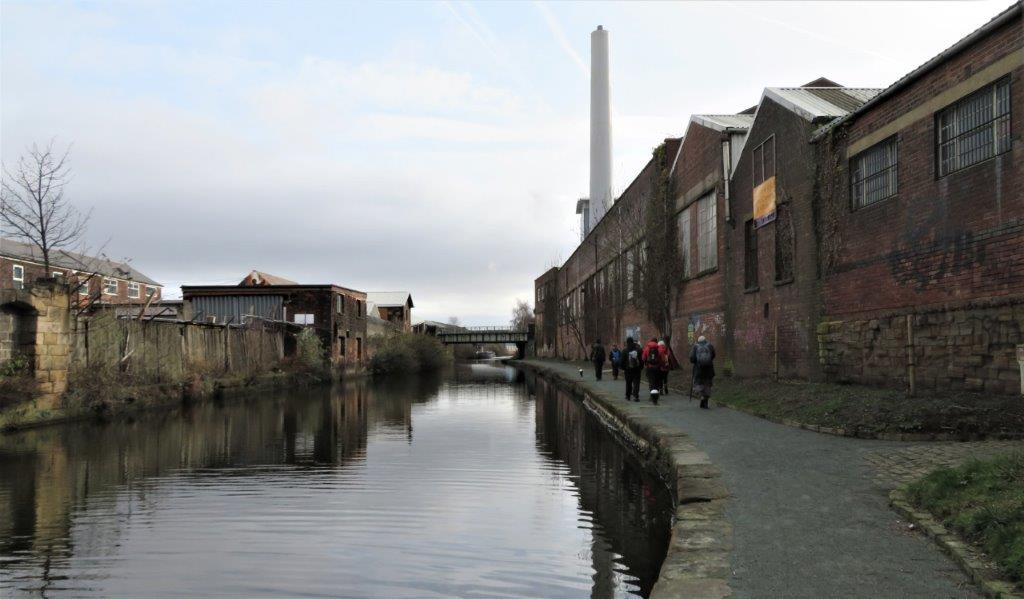 Chimney of Sheffield's waste incineration plant -

The Sheffield Energy from Waste Plant (EfW Plant), also known as the Sheffield Energy Recovery Facility (ERF), is a modern incinerator which treats Sheffield's household waste.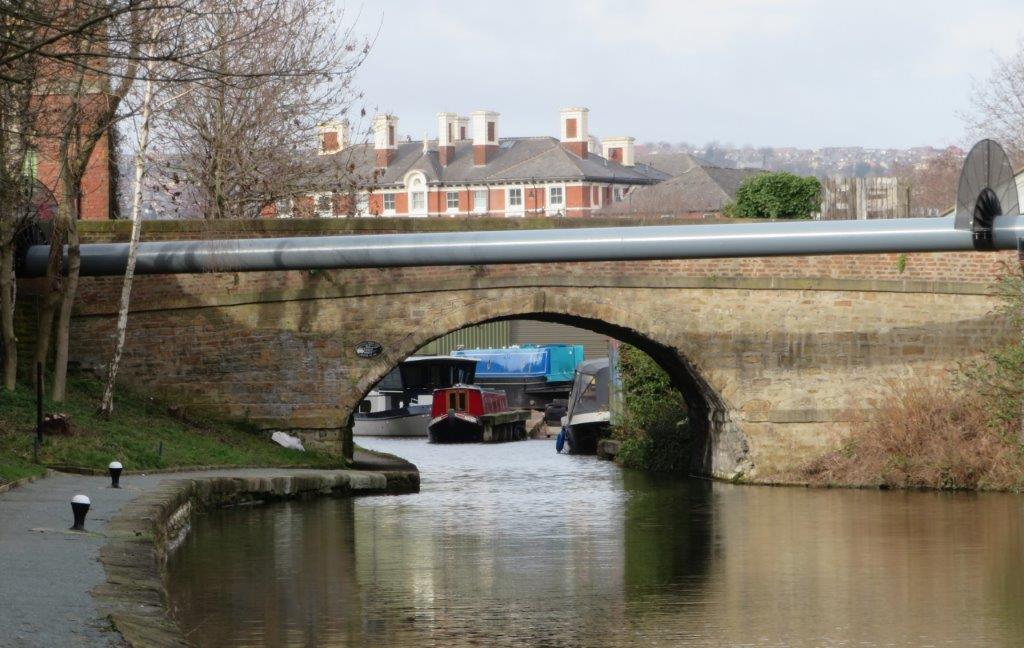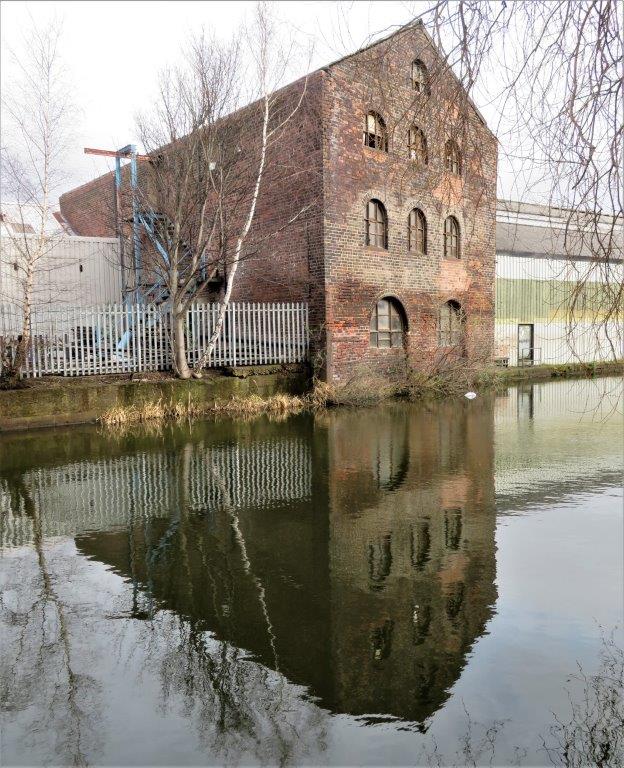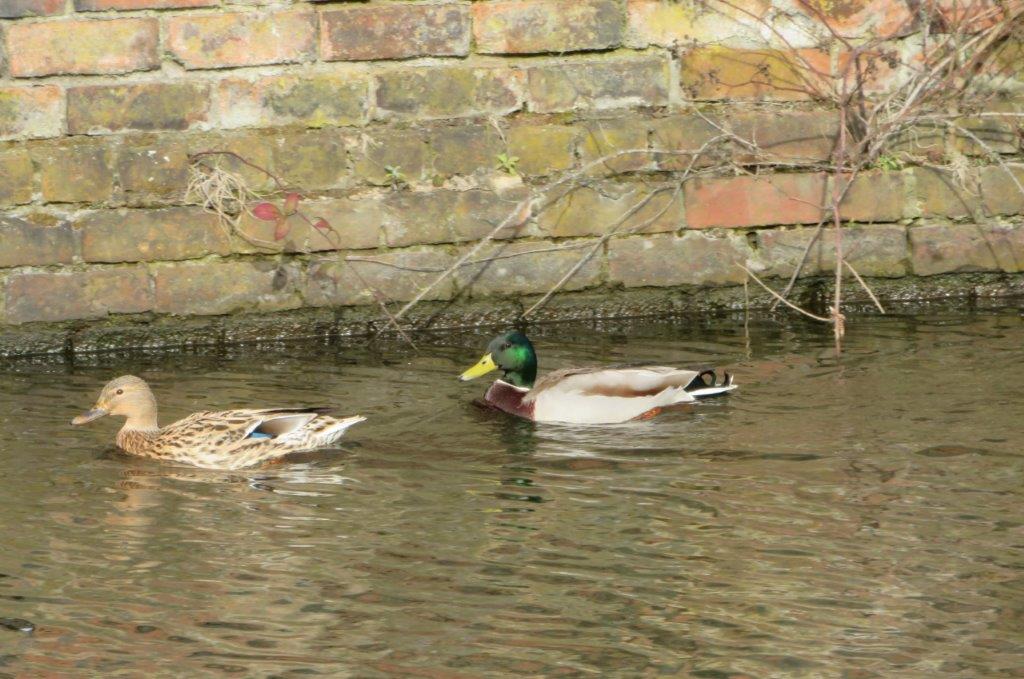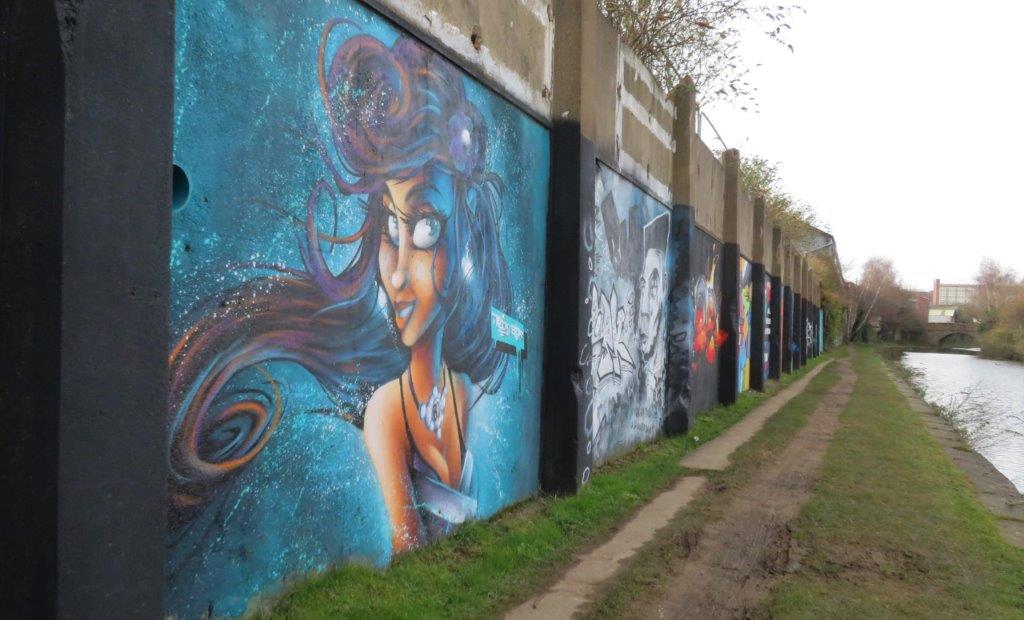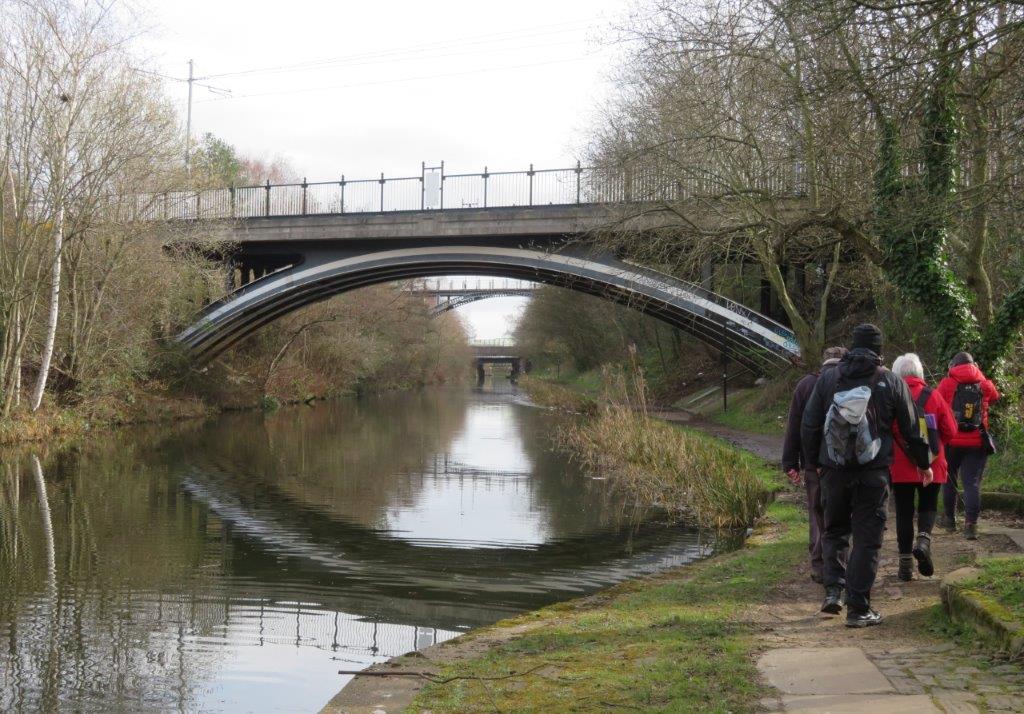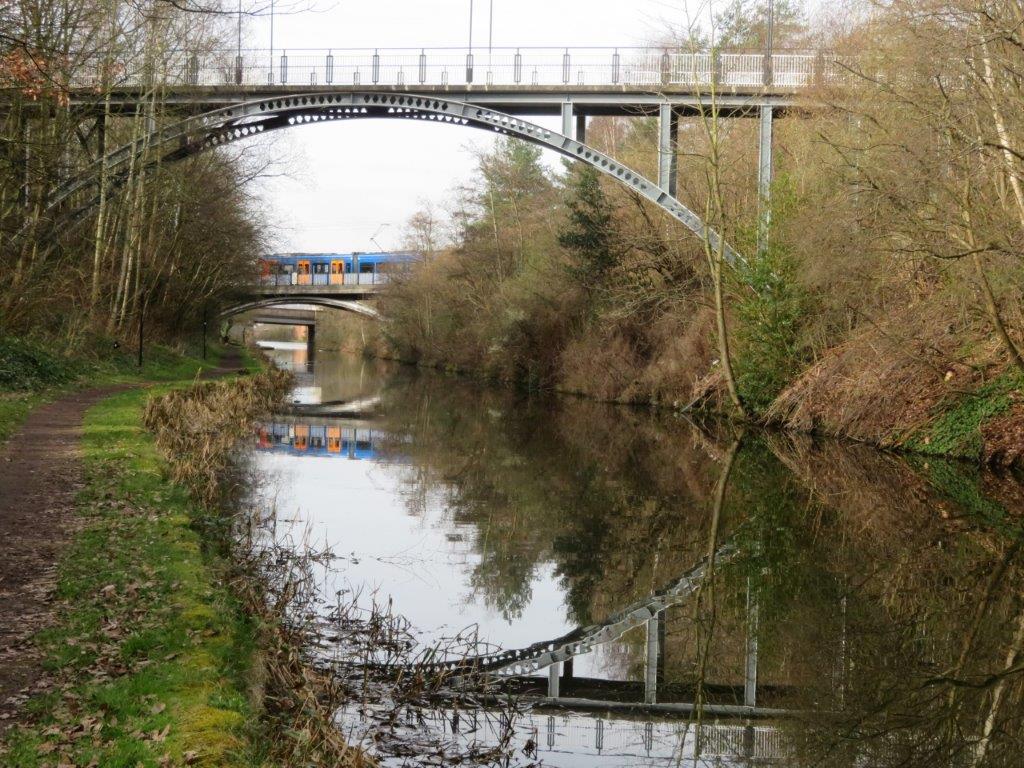 Trams from Sheffield to Meaddowhall or now fairly recently direct to Rotherham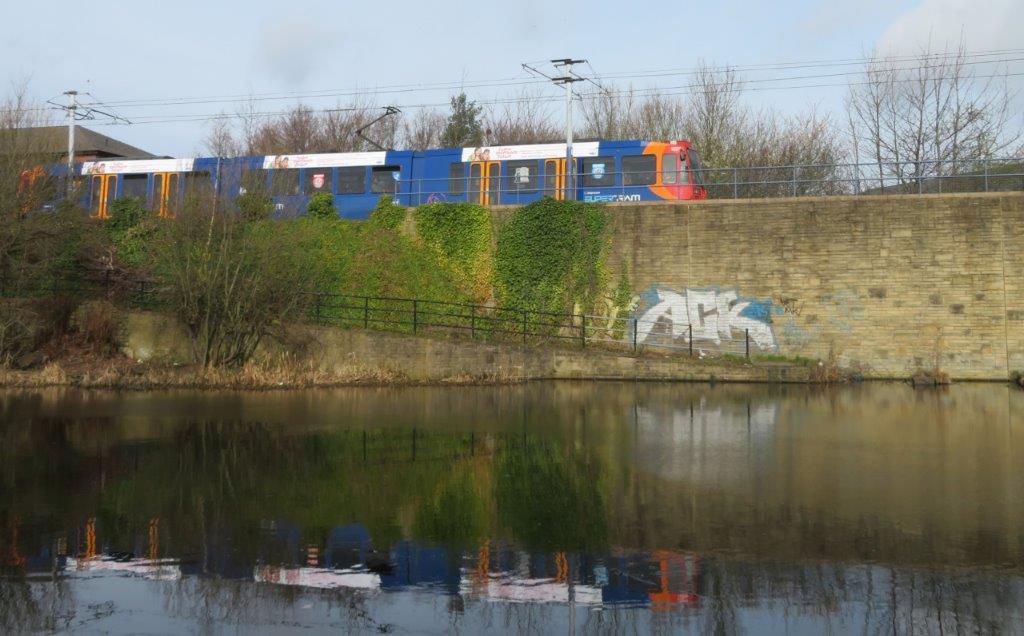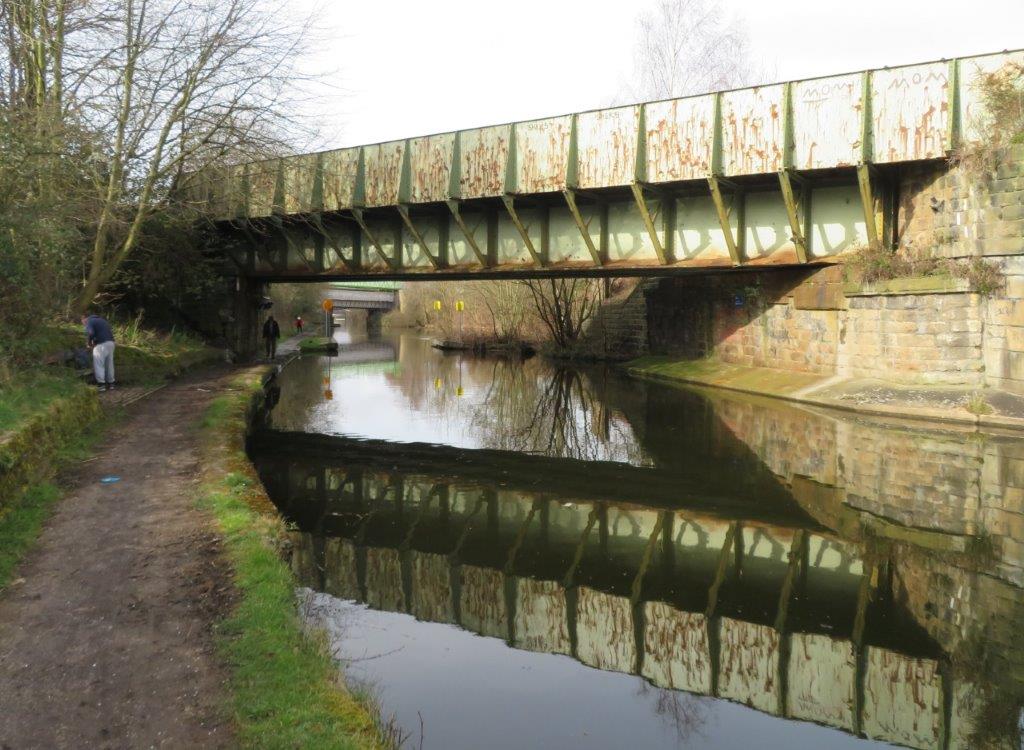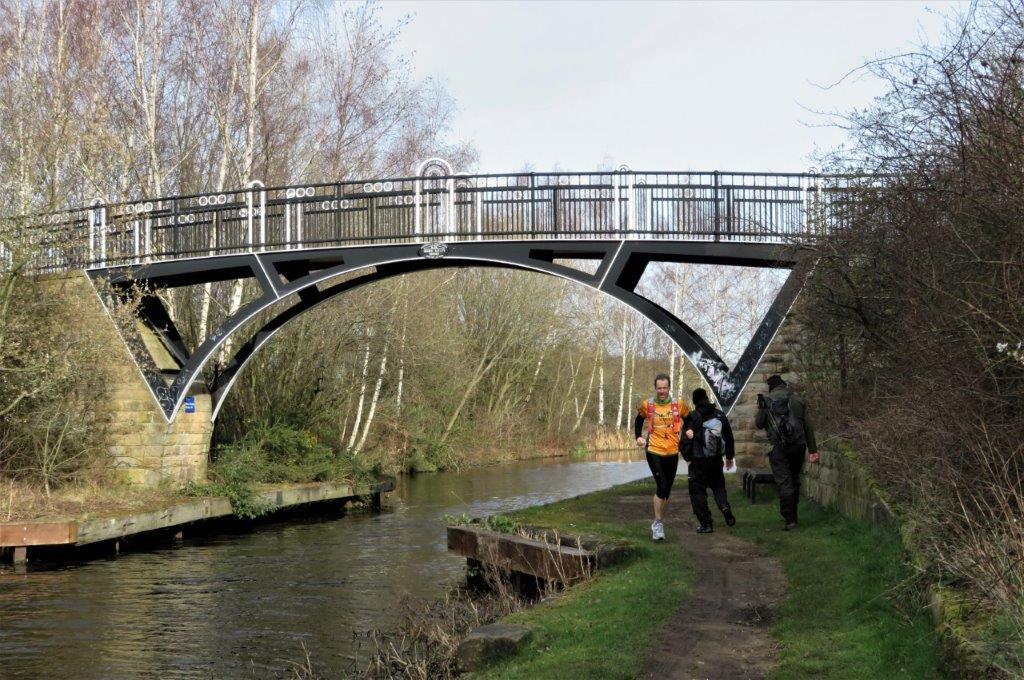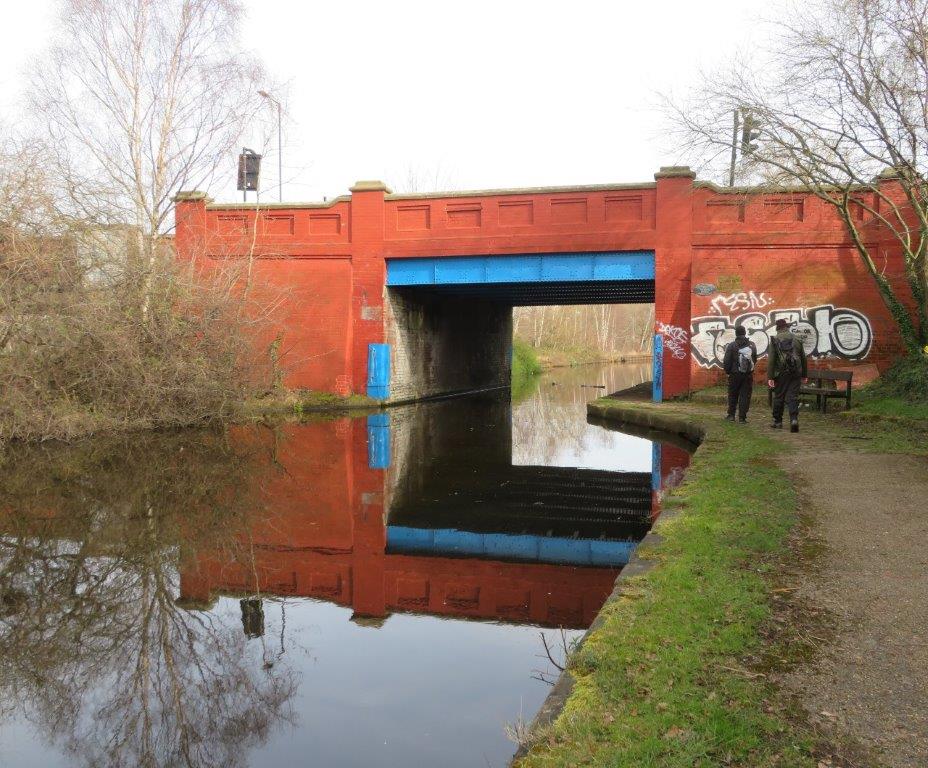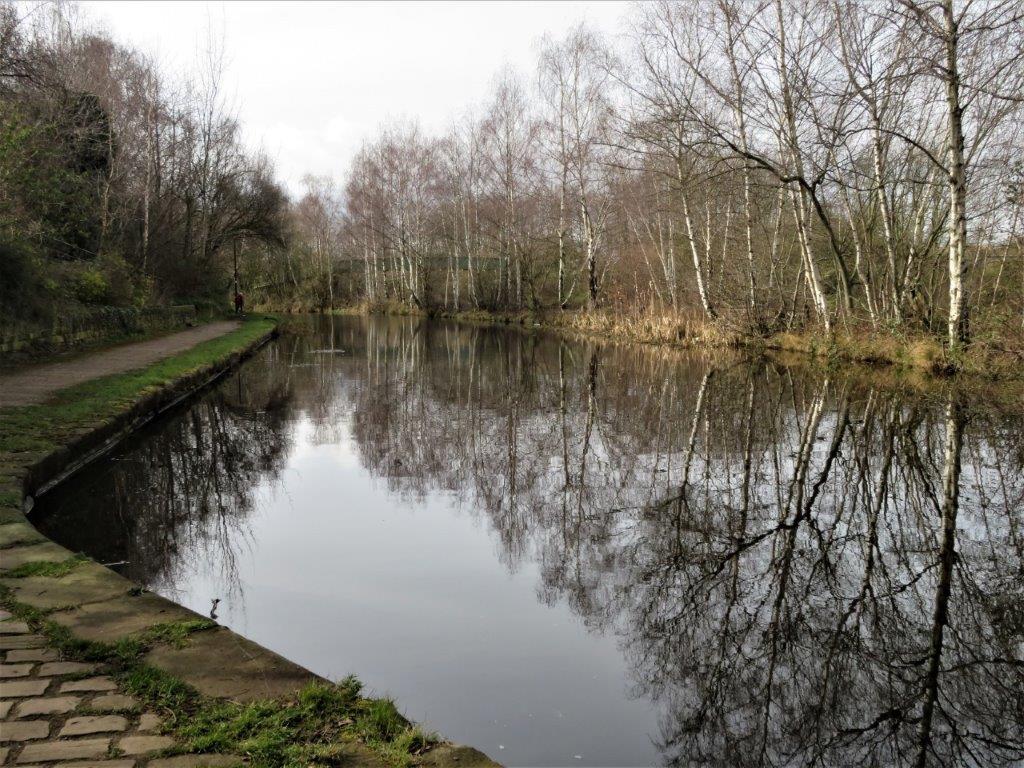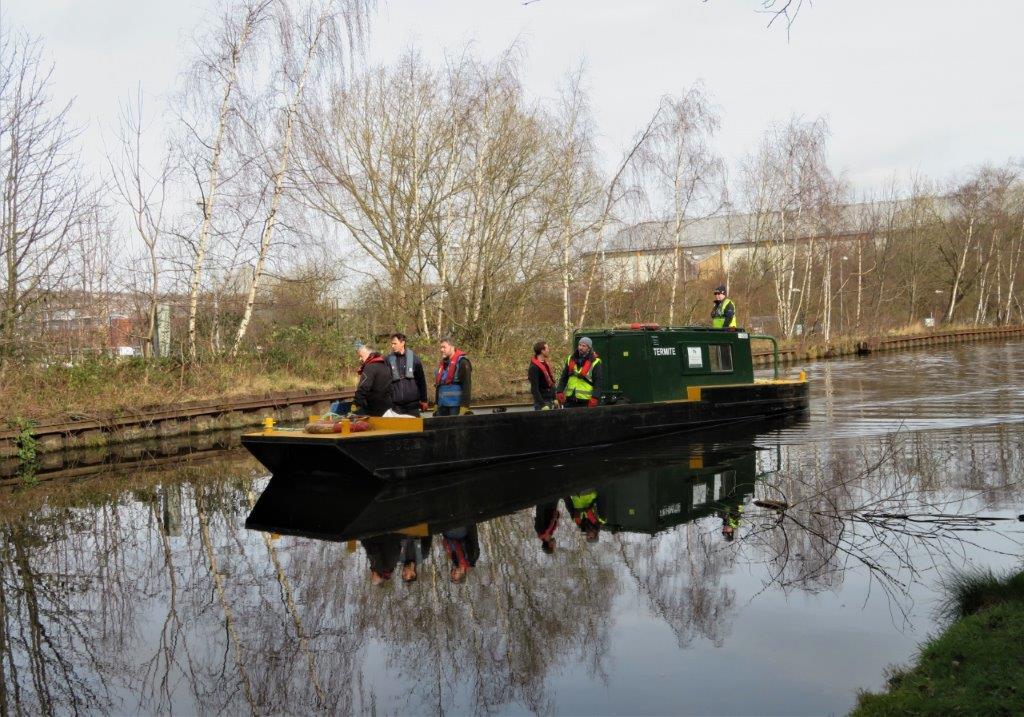 A canal inspection in progress?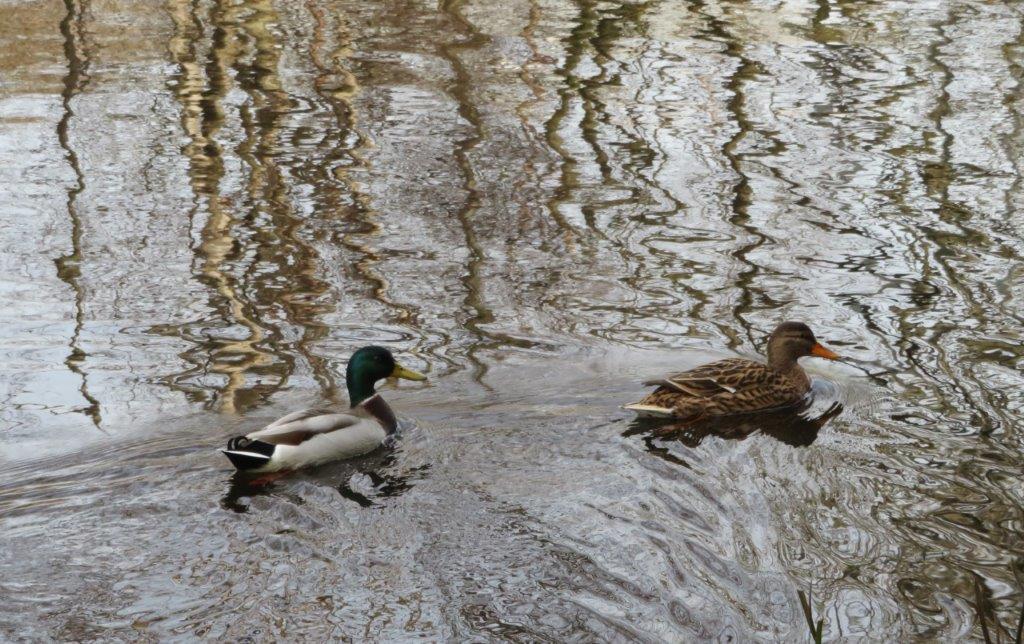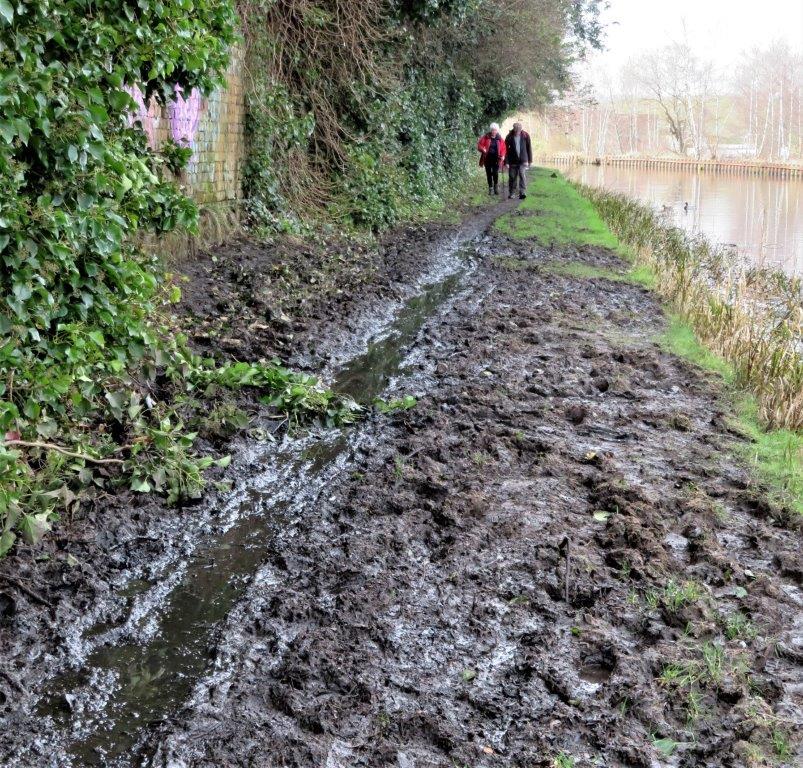 Tow path a bit muddy here but resurfacing work in progress elsewhere along it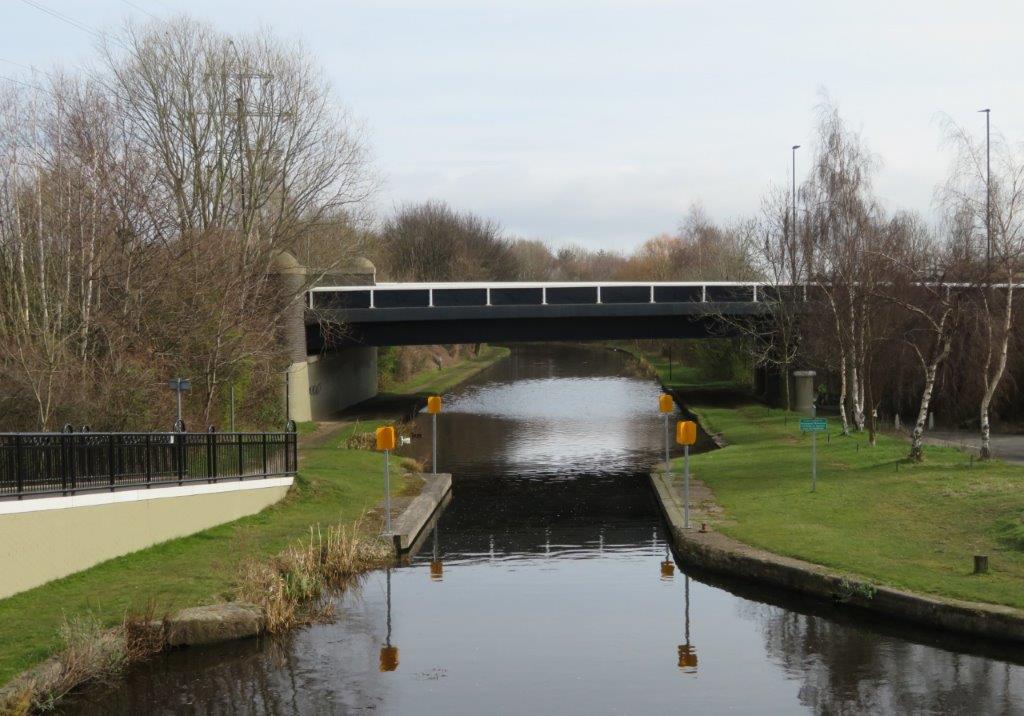 crossed from one side to the other - as tow path position changed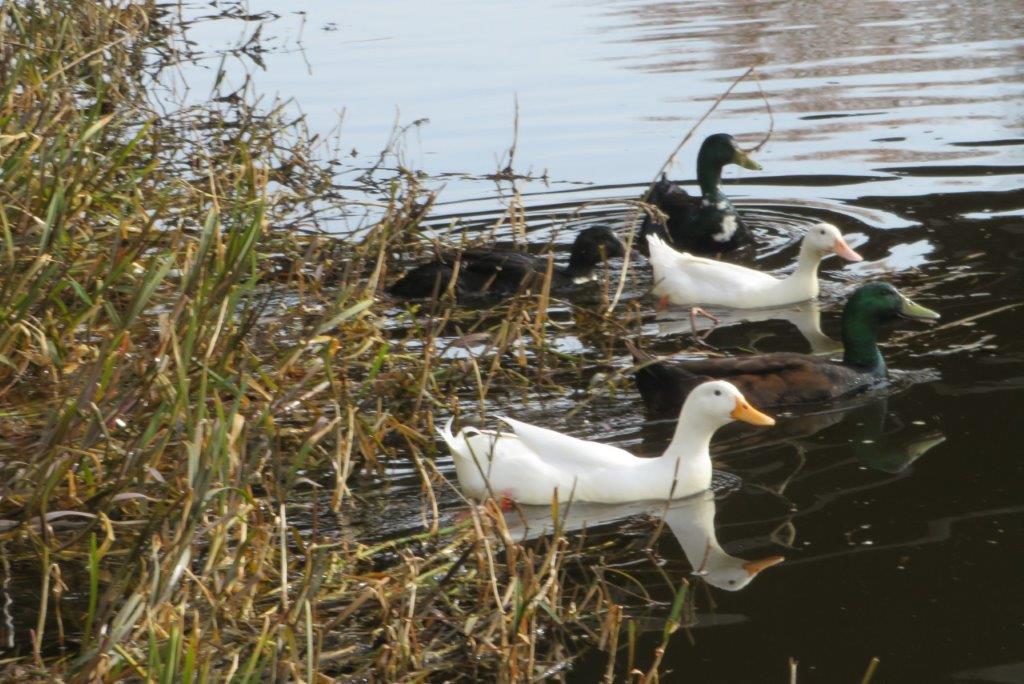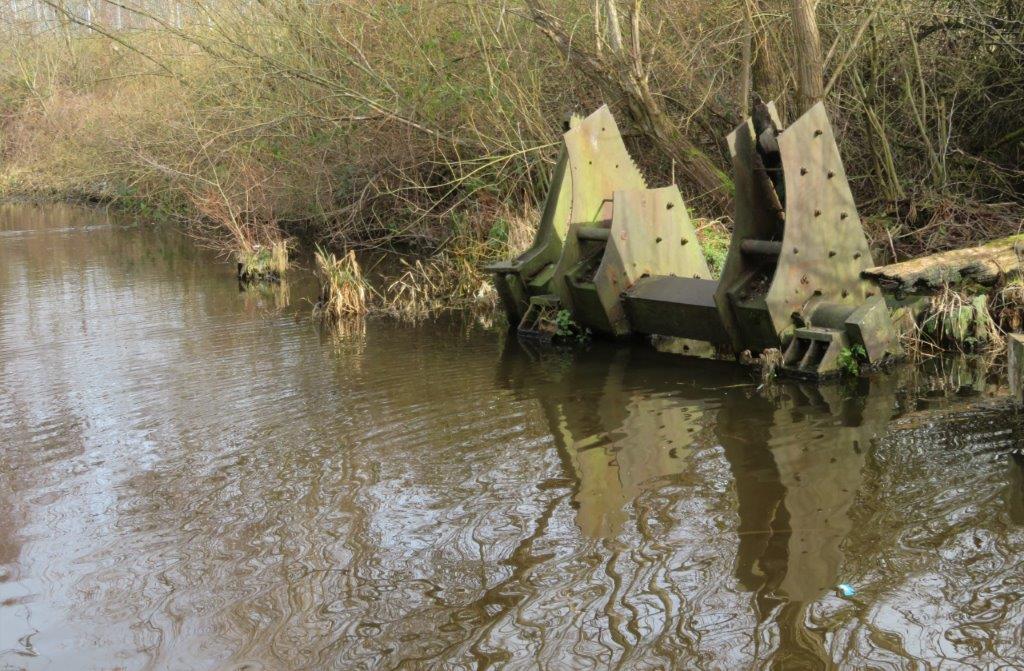 the ruins of an ancient bascule bridge over the canal?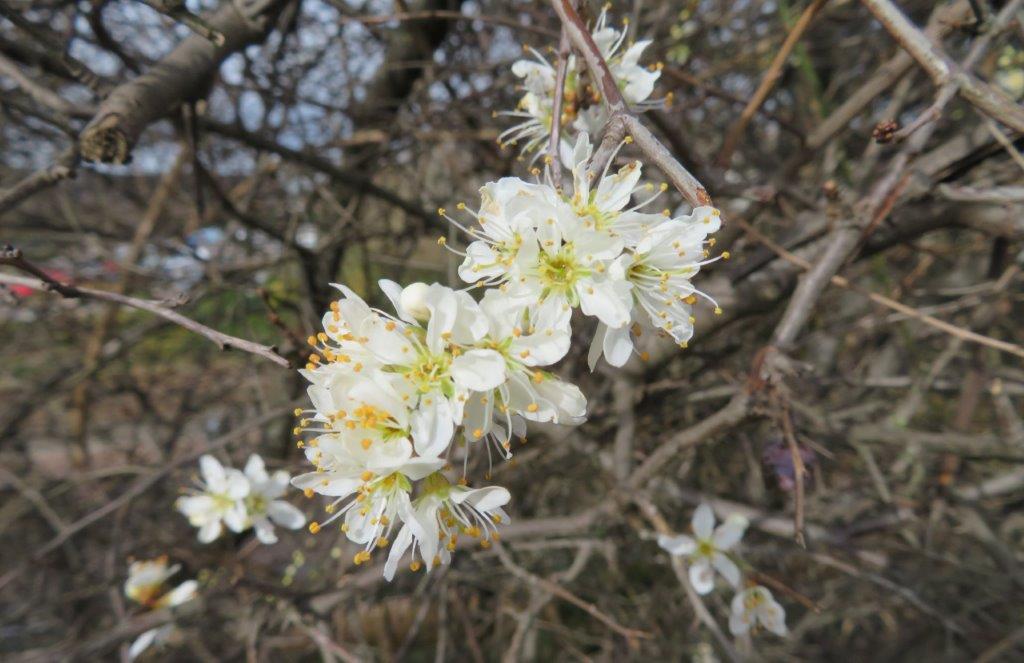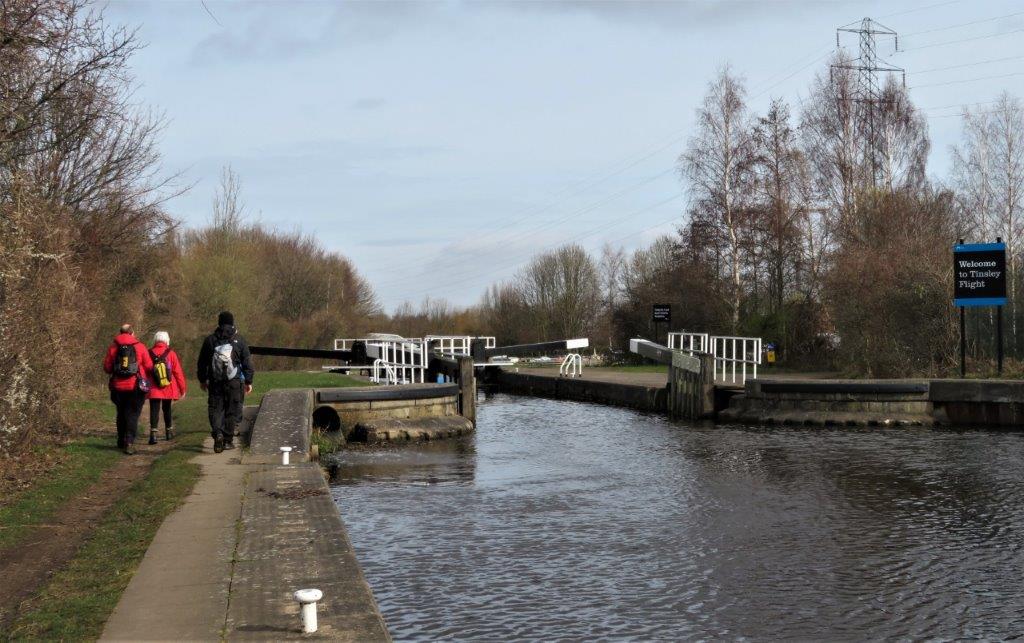 Tinsley Flight of locks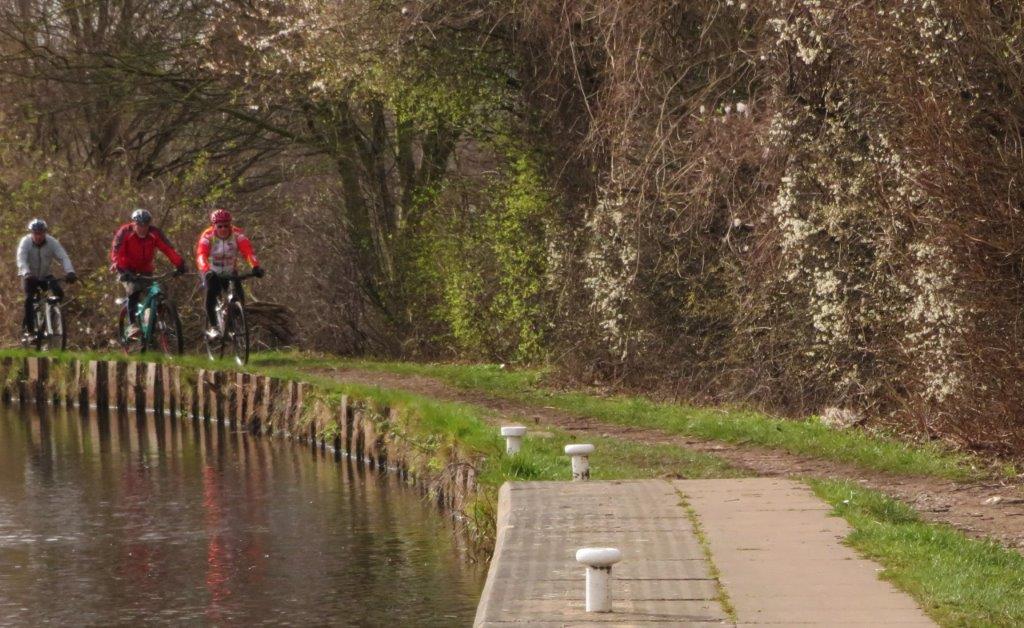 Hope these cyclists have and use warning bells to warn walkers of their silent approach - apparently not a statutory requirement?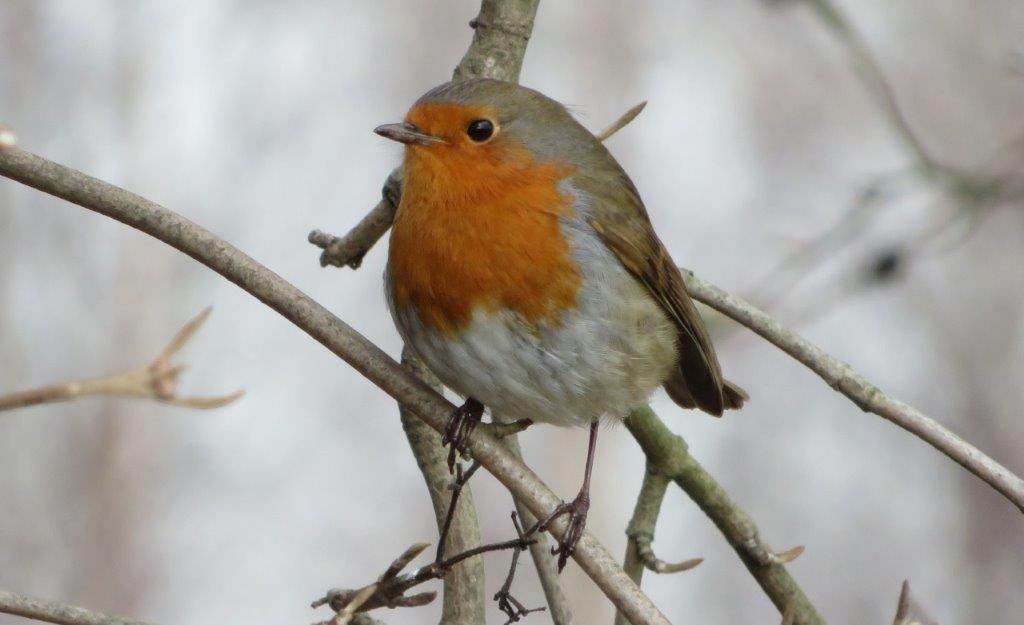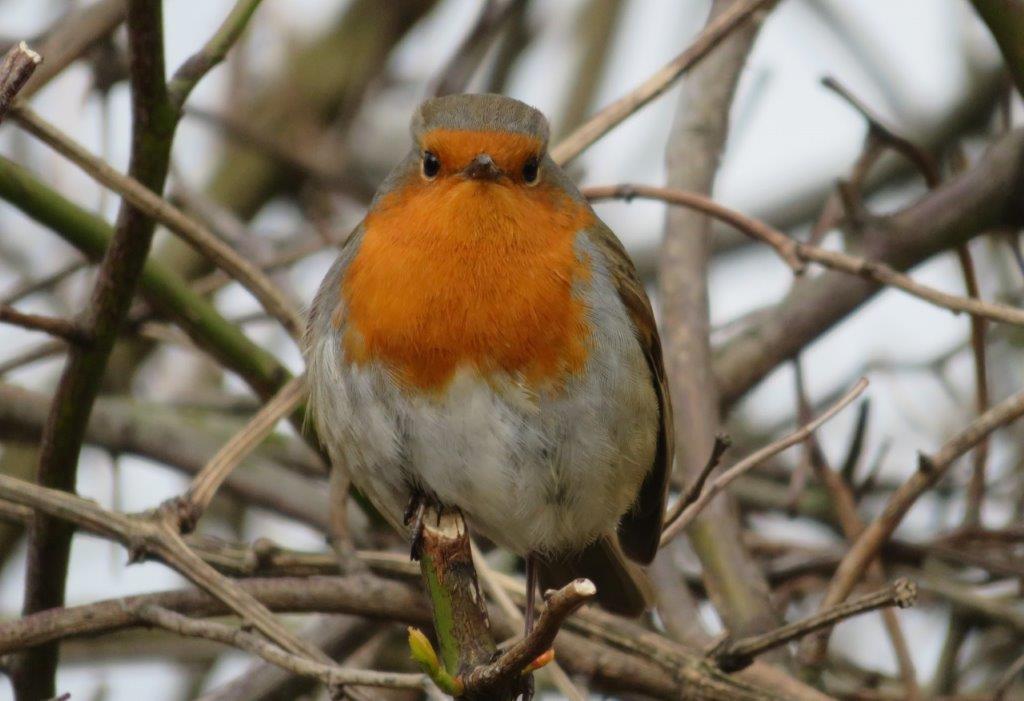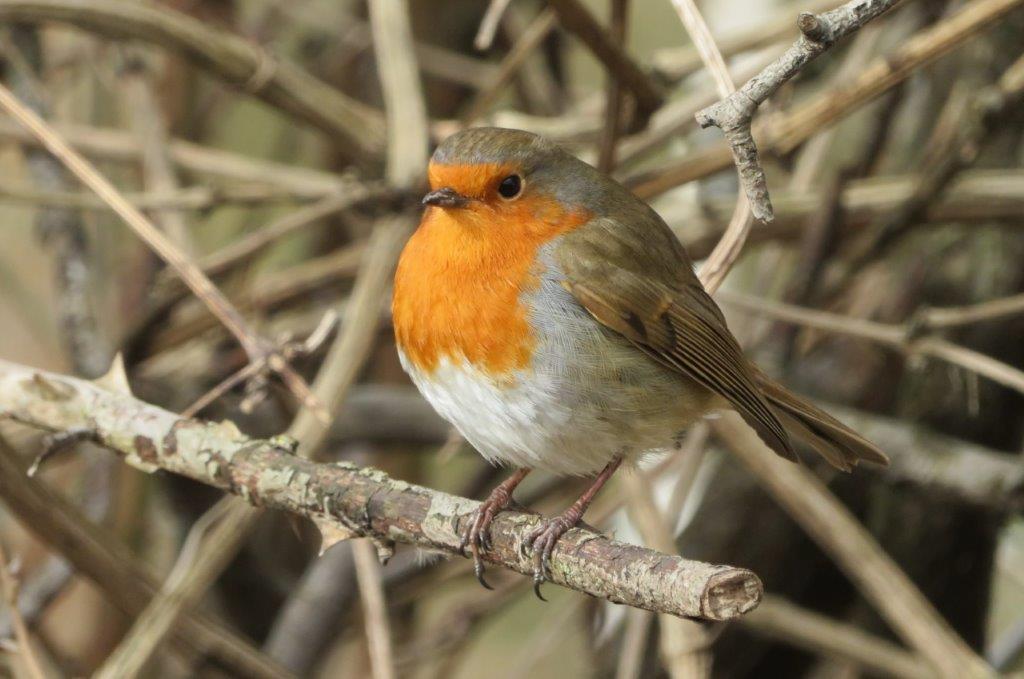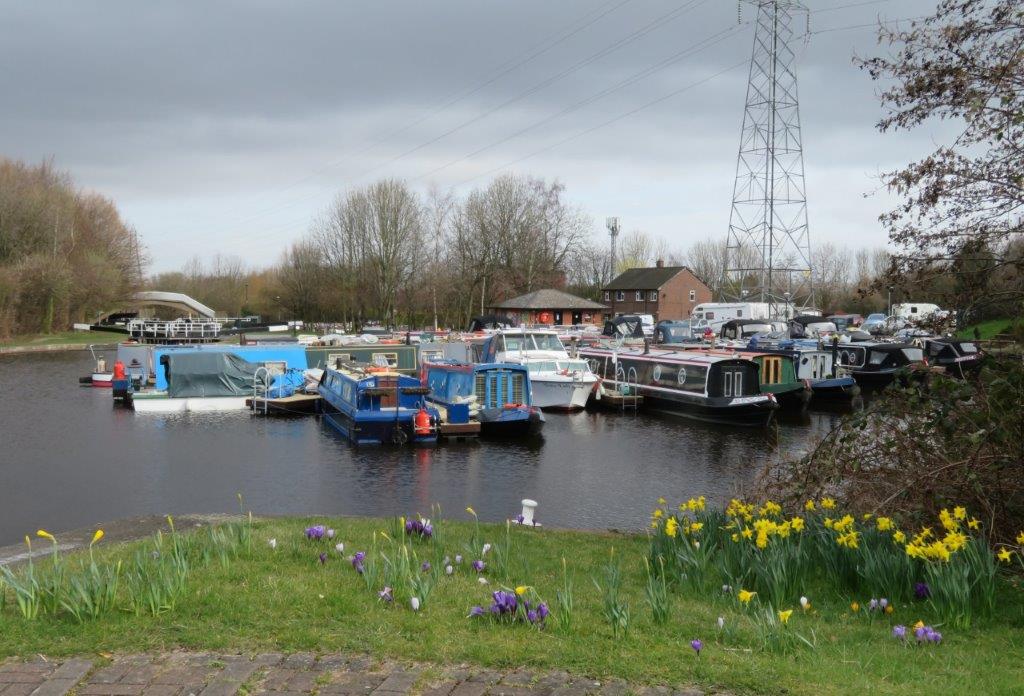 Tinsley Marina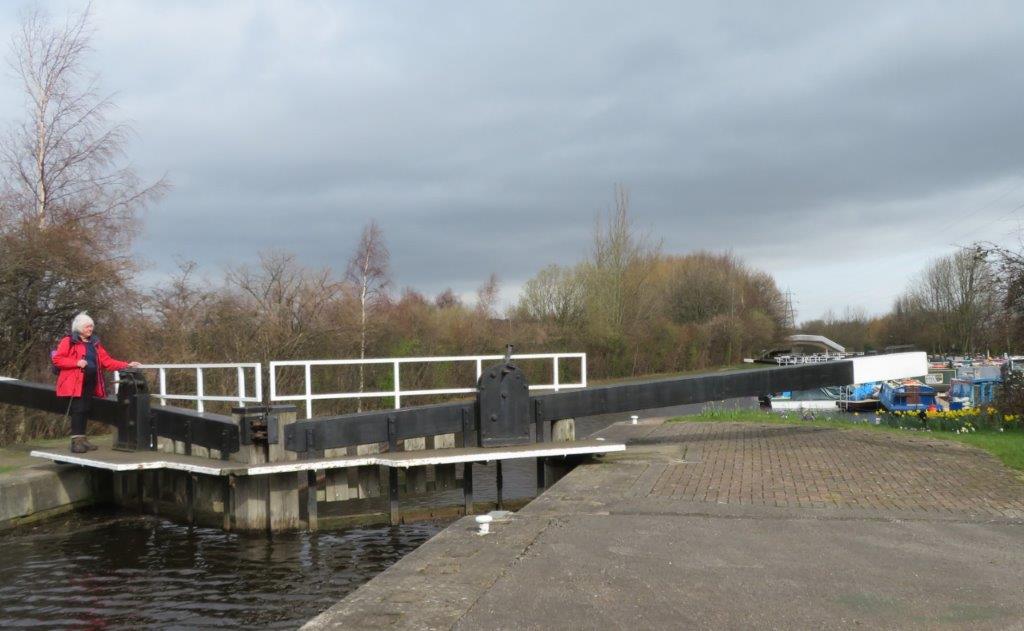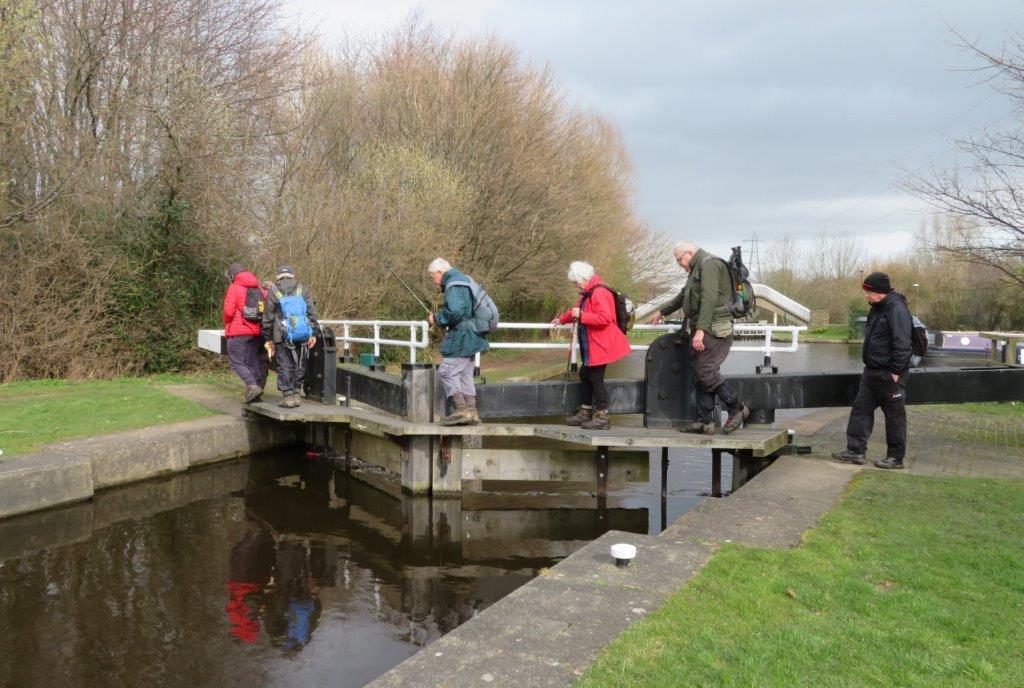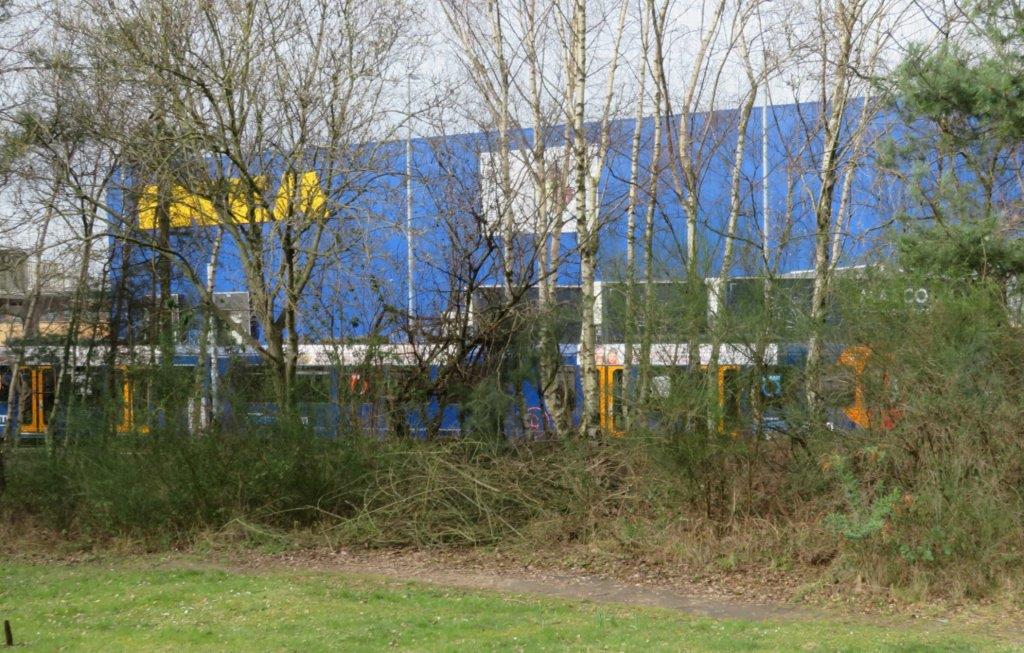 Sheffield's IKEA a fairly recent addition to the view from the canal and the tram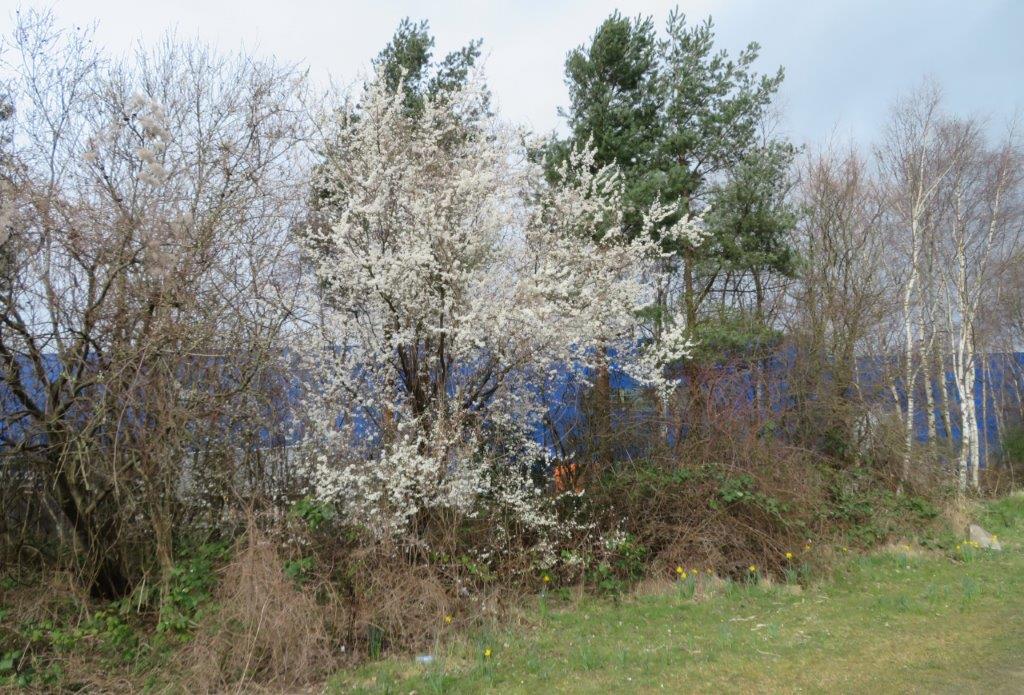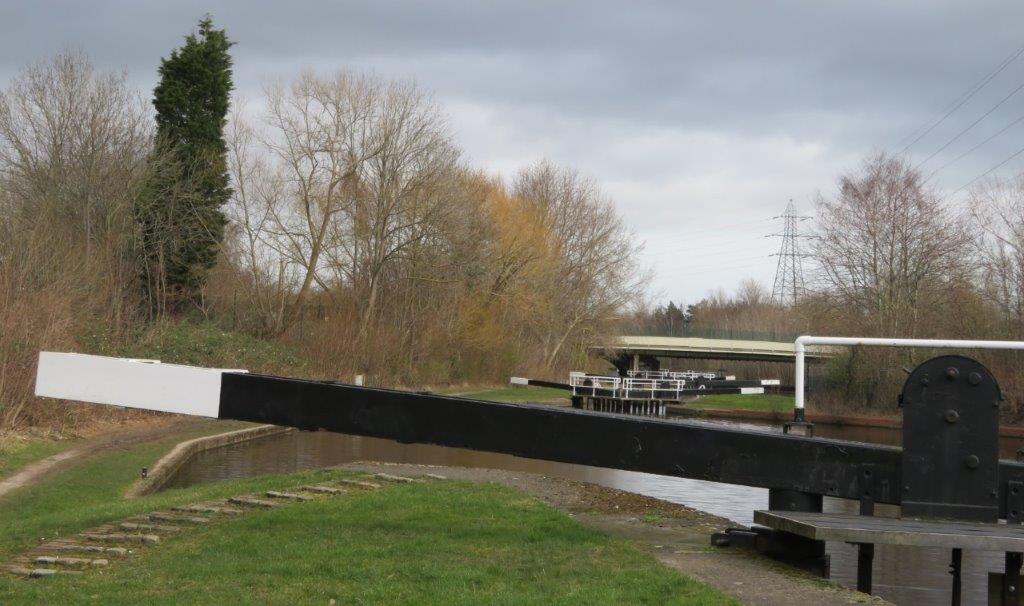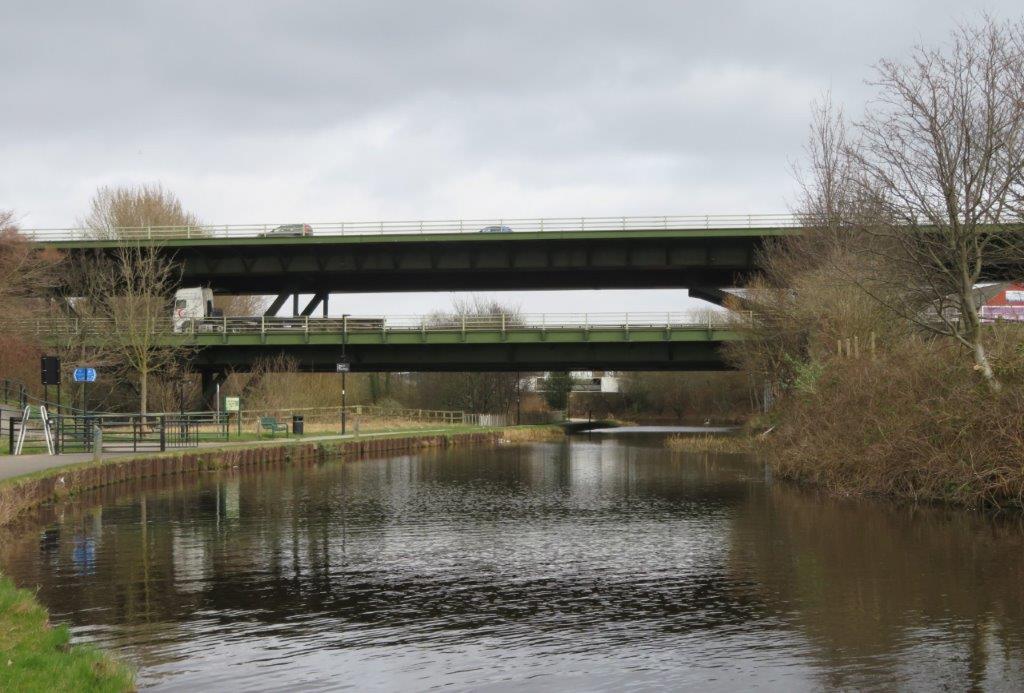 The two level Tinsley Viaduct over the Canal. The upper level takes the M1 motorway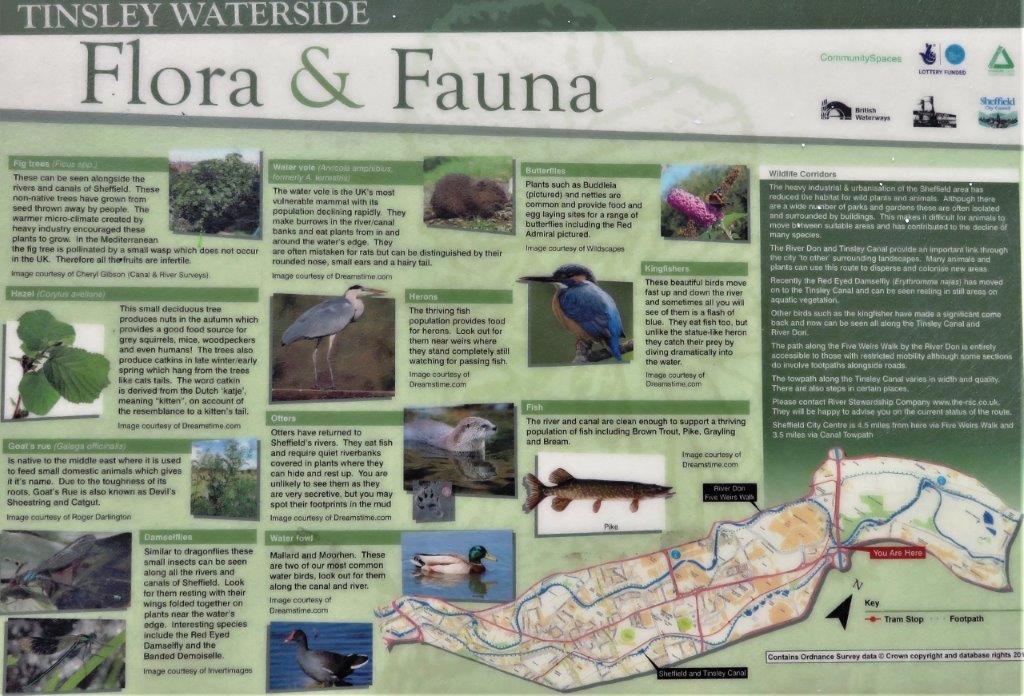 press 'control / plus' to enlarge & read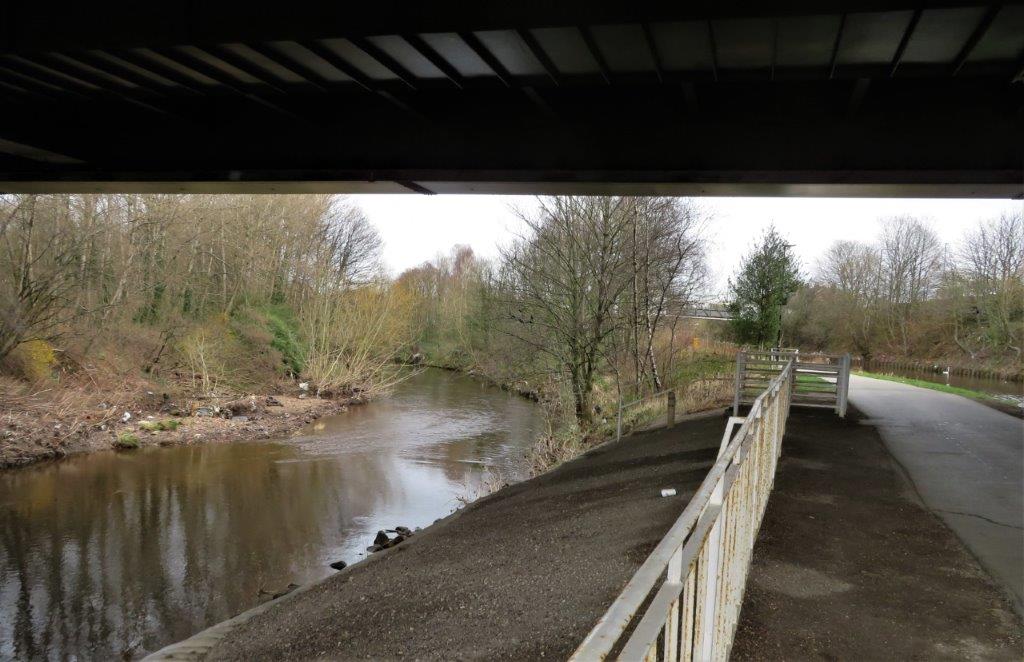 The River Don to the left - with the canal just visible to the right.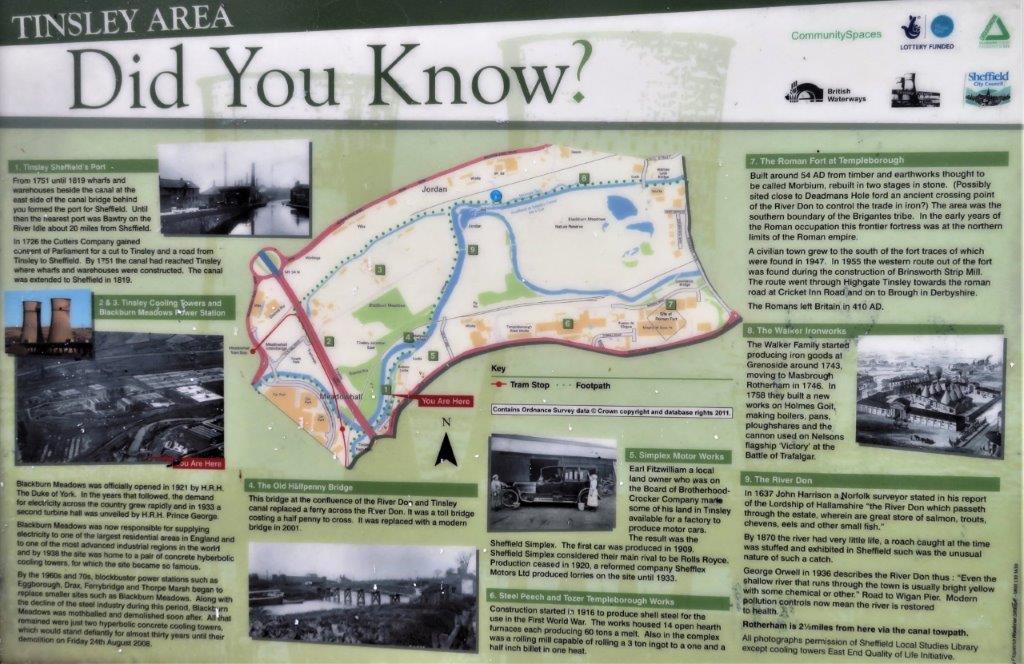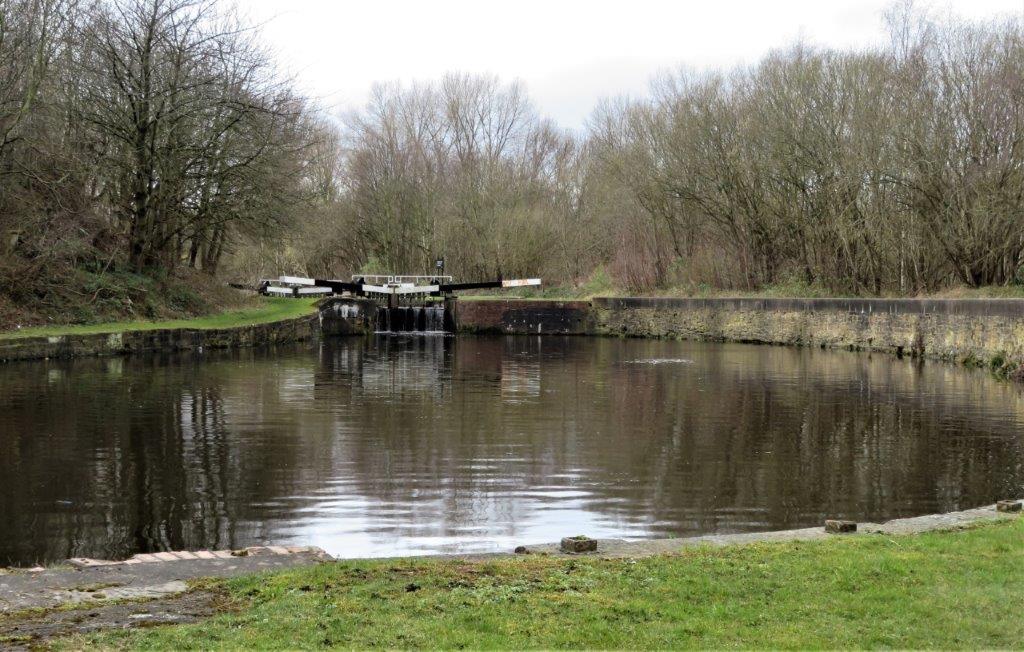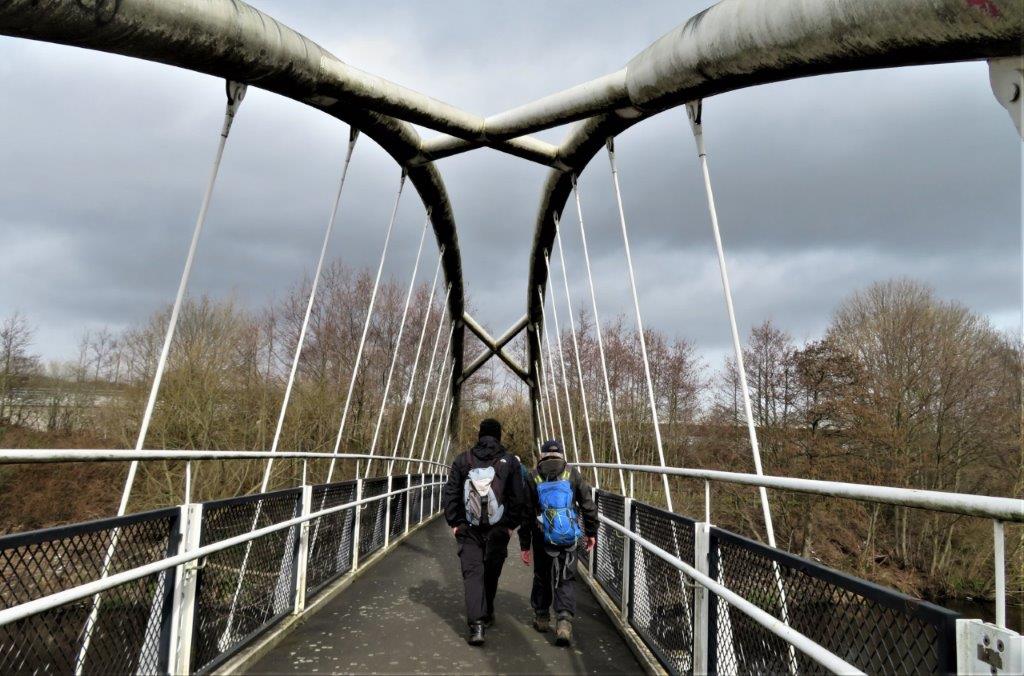 crossing over the River Don? or where a short length is common with the canal?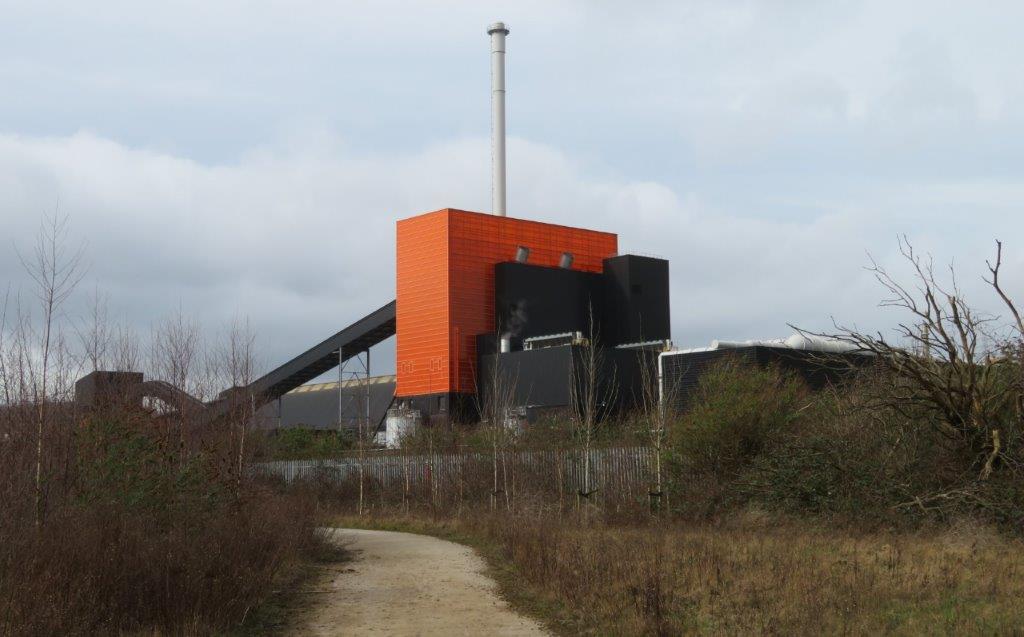 recently built Power Plant -within sight of the canal - more details?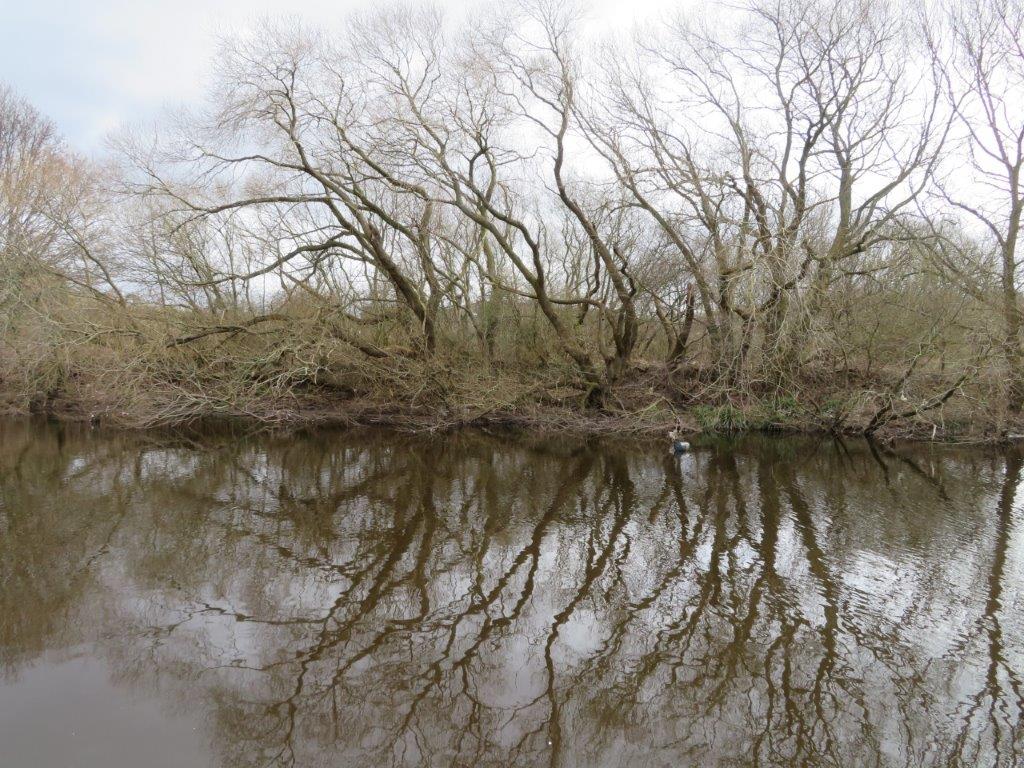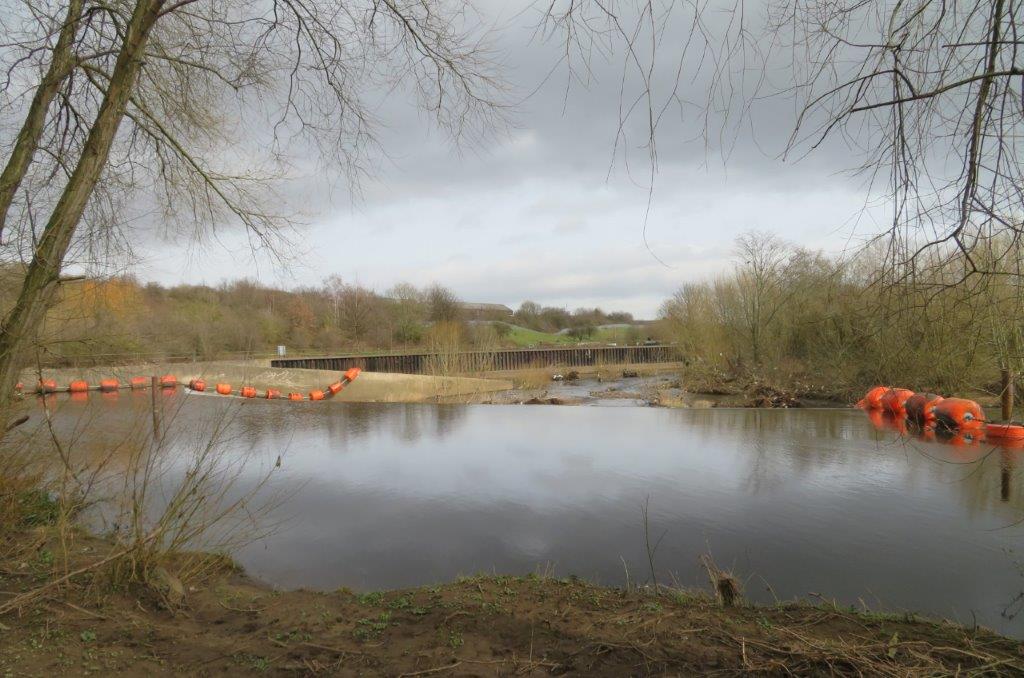 short common canal / River Don section - note linked buoys presumably to prevent boats being washed over the weir edge leading into the River Don below is broken - probably by recent high flood levels?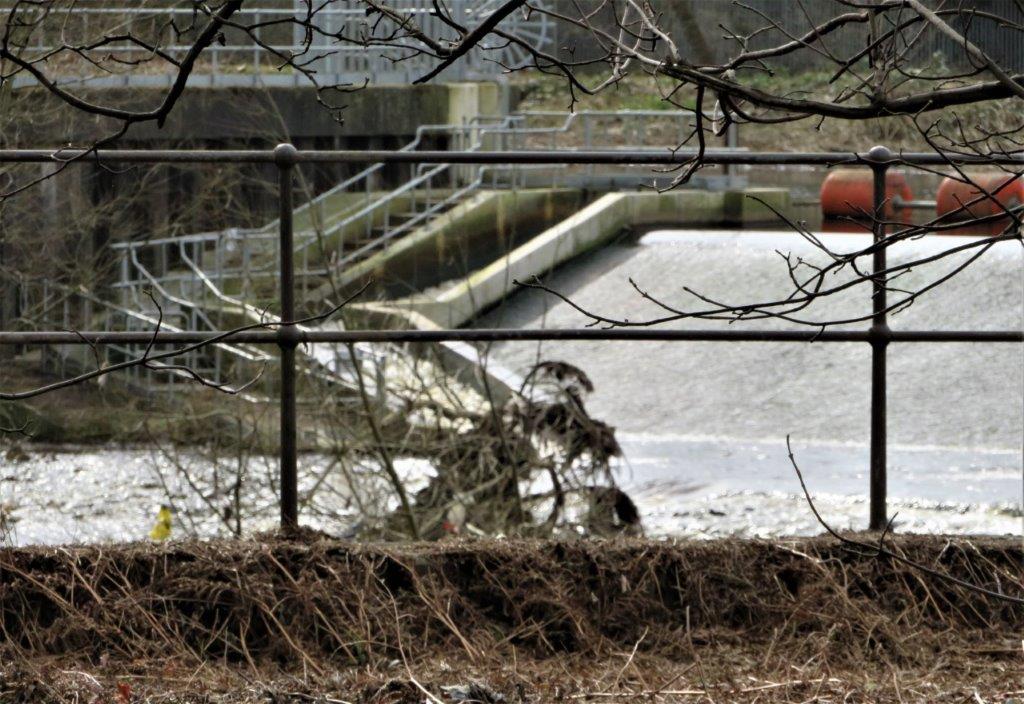 apparently the structure to the left is a fish lift allowing salmon to 'climb' up the river weir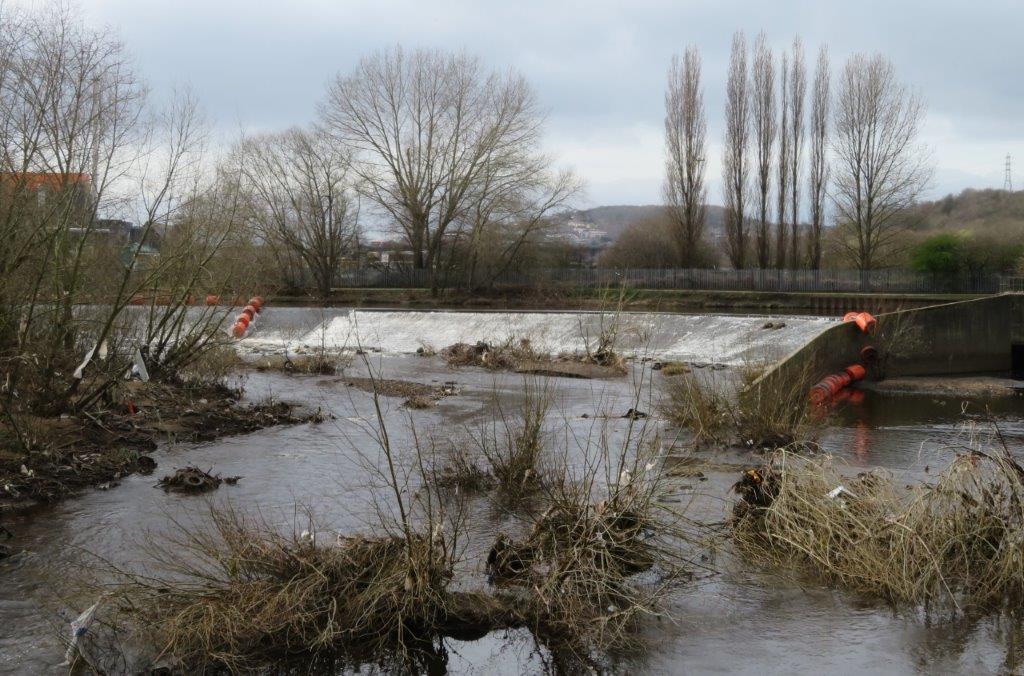 another view of the weir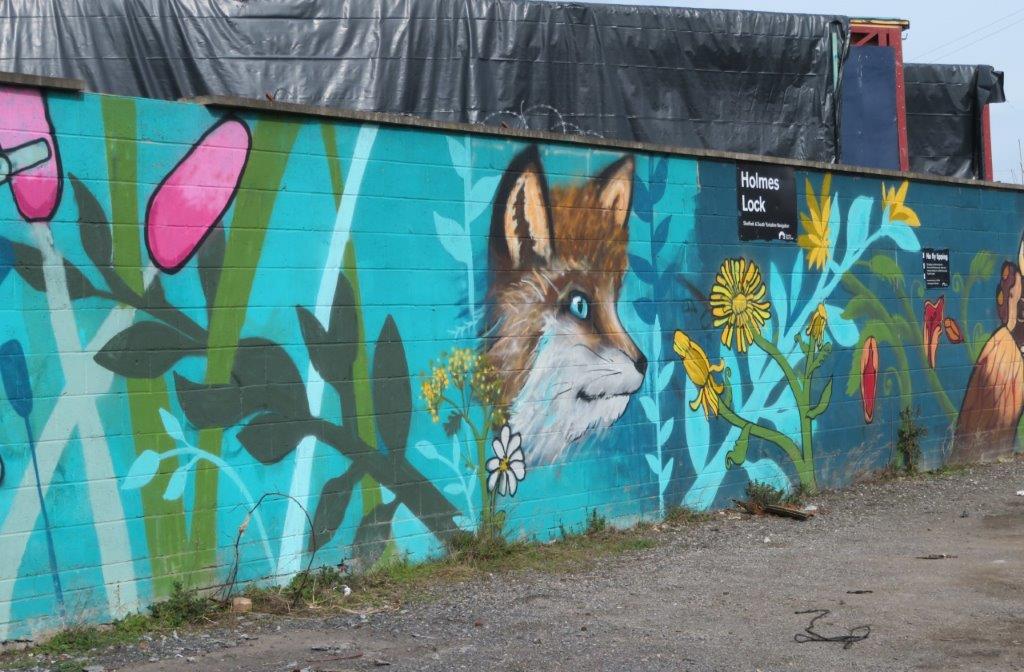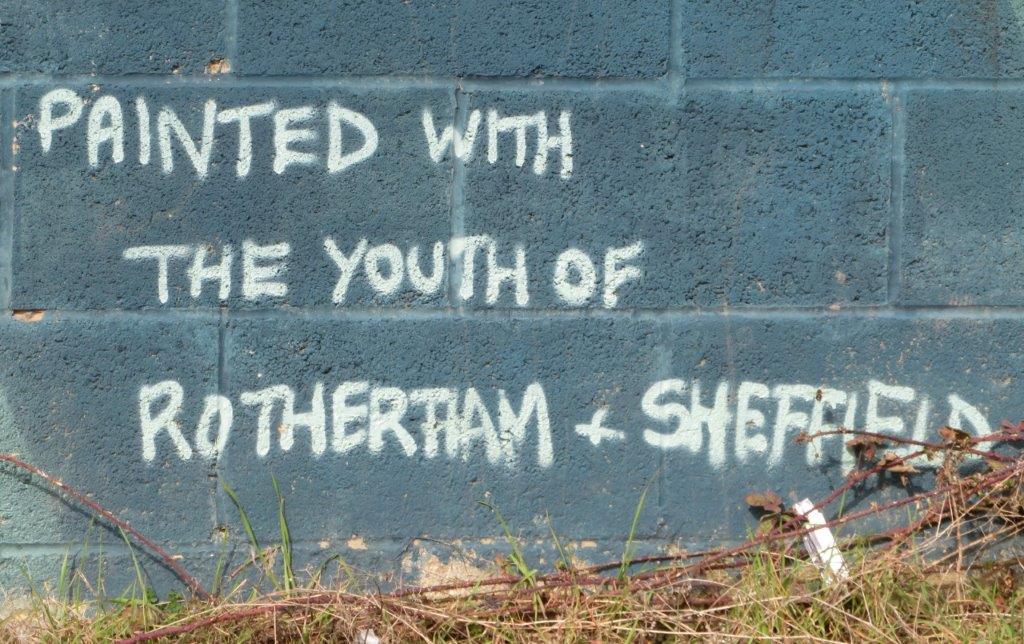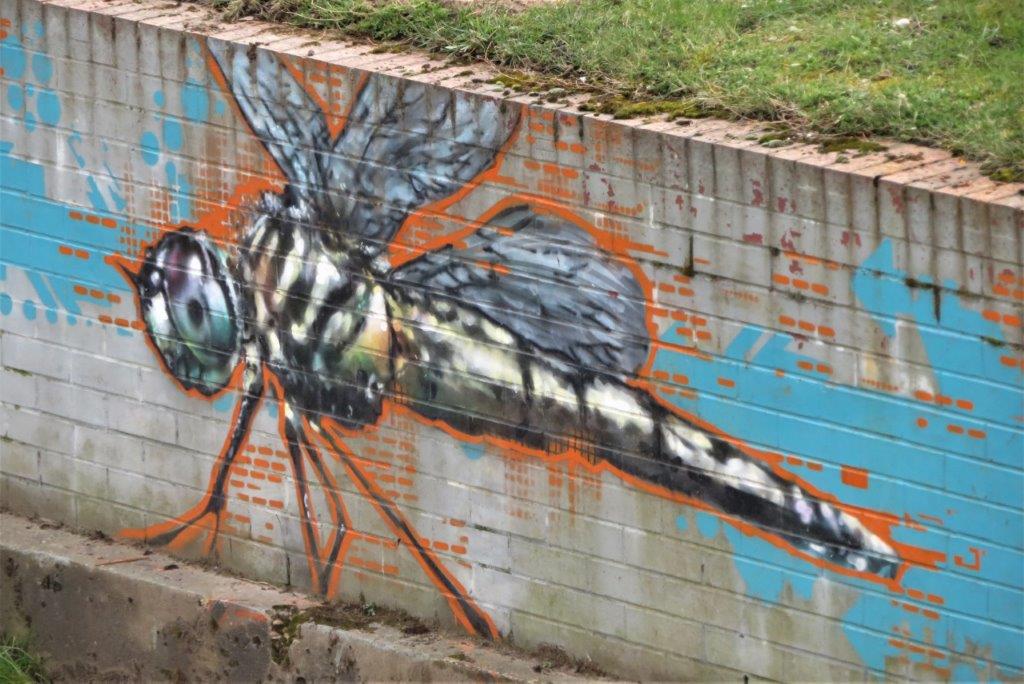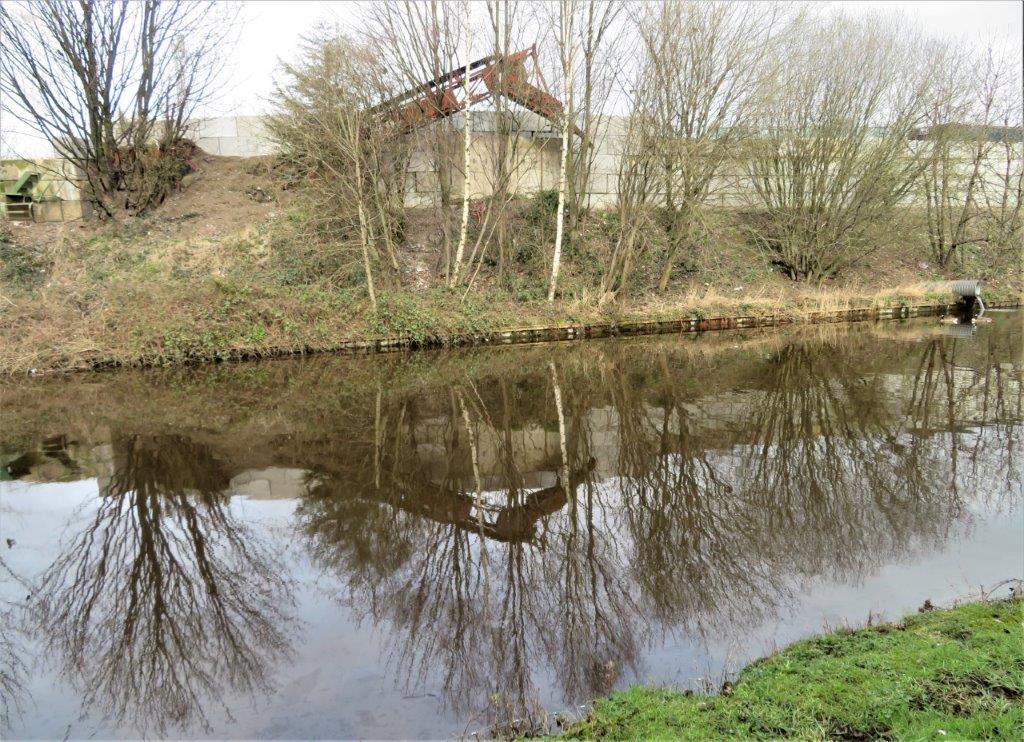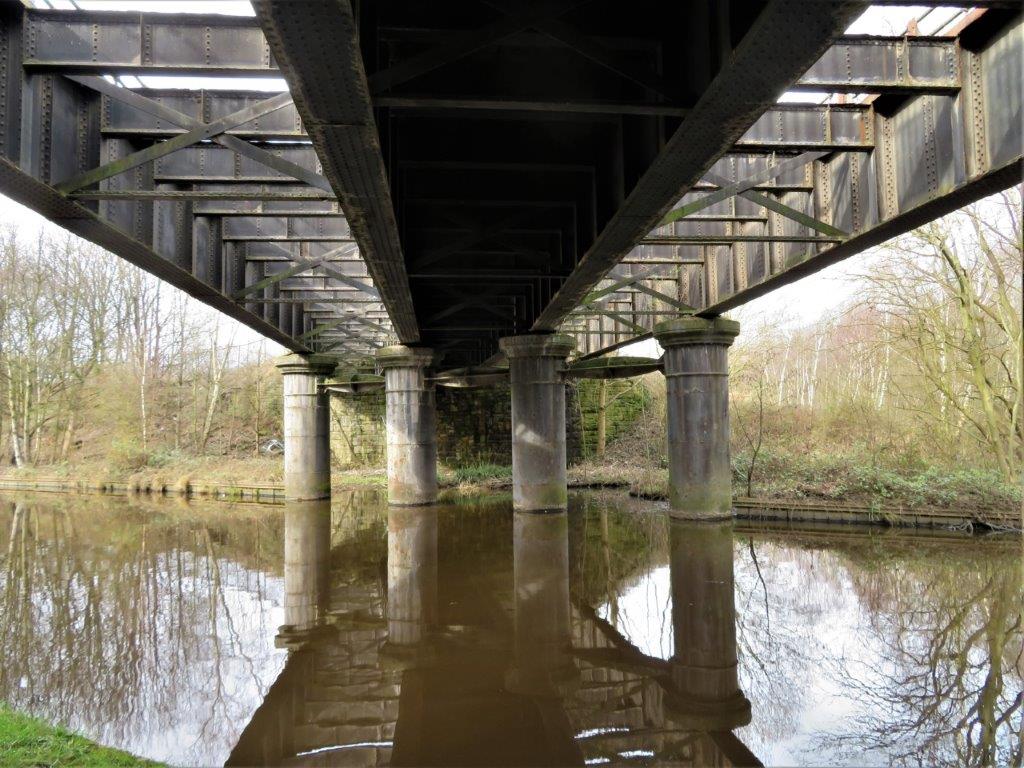 an unused rail bridge - the age of rivets and steel supporting columns?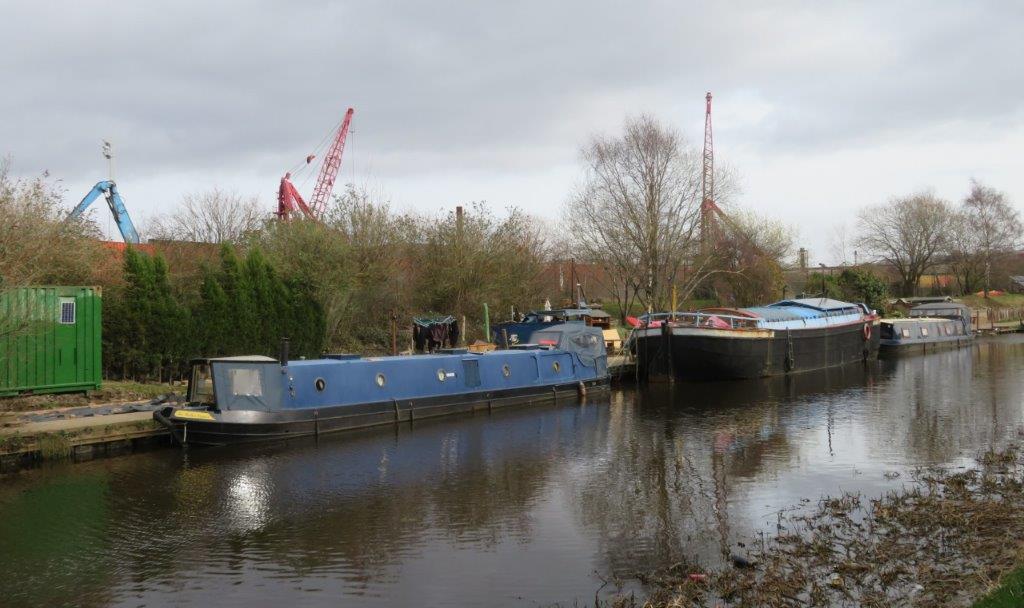 note the bigger barge - it's use probably only possible on larger canal / river sections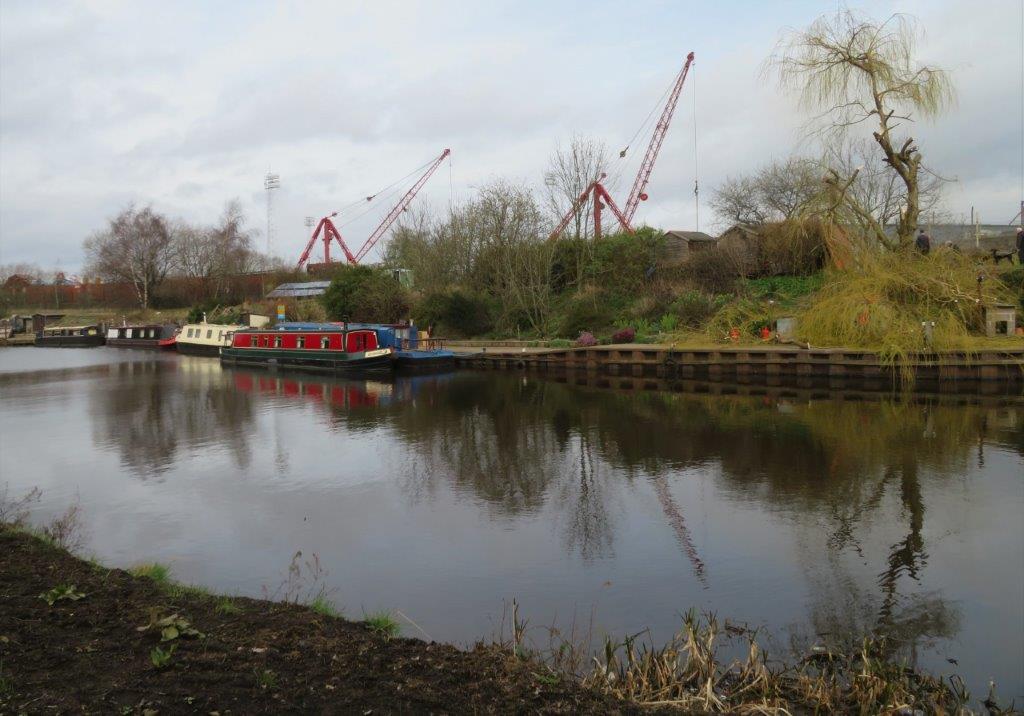 Solar panels to left powering static canal boats?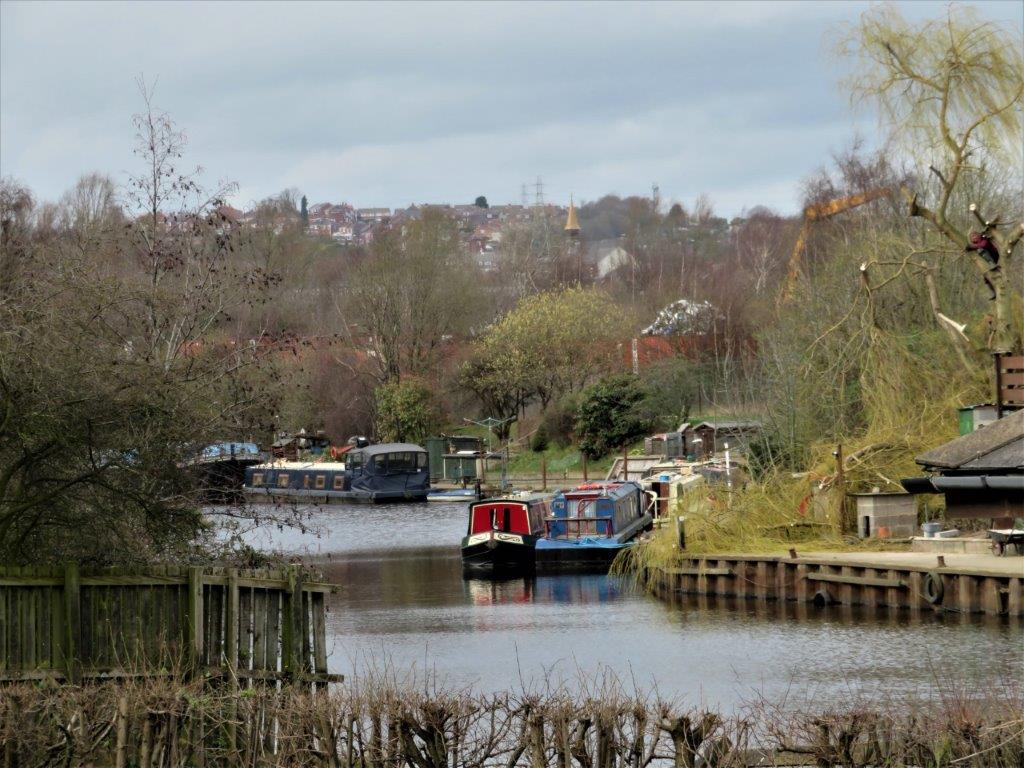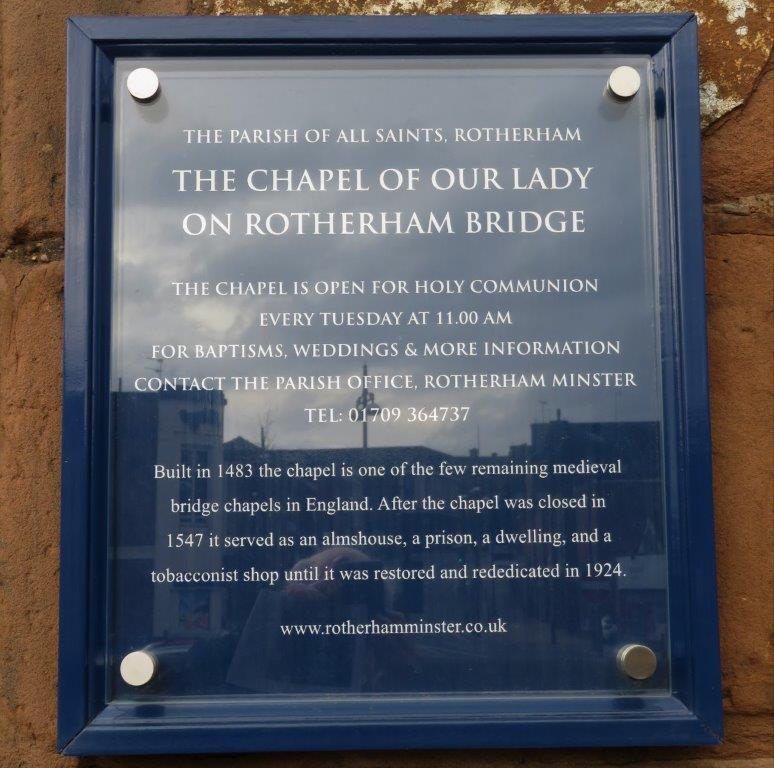 Chantry Bridge over The River Don in Rotherham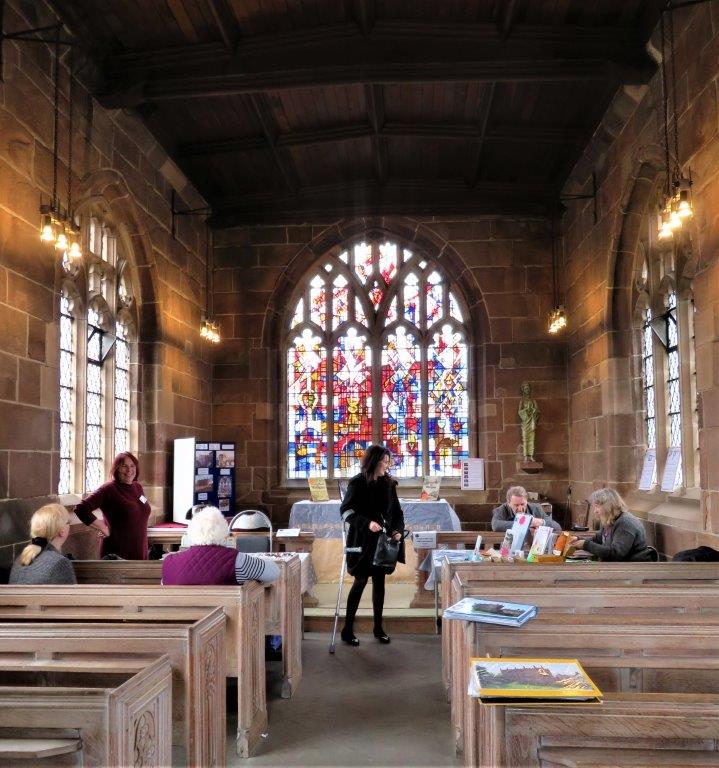 The Stained glass window is modern - depicting the history of the Chapel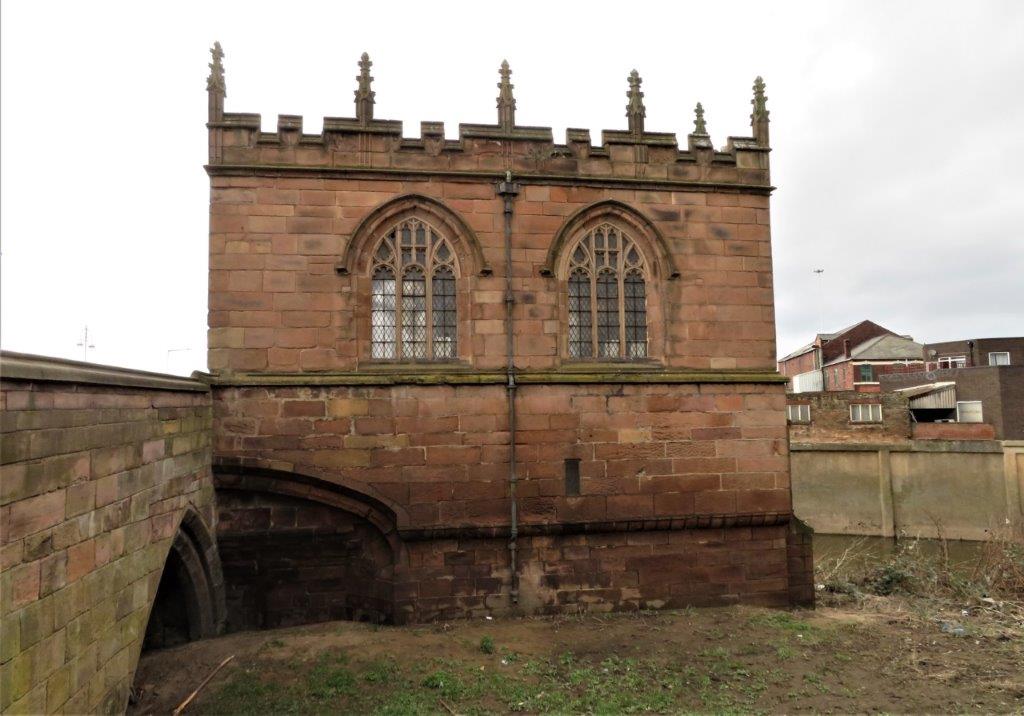 homepage - Daywalks Index 2020 - contact me at