homepage - Daywalks Index 2020 - contact me at

2020.02.12 Dodworth Station (SE311054), Saint John The Baptist Church (SE312050), ~W toward (but short of Champaney Hill Farm, NW up Champaney Hill to reach & skirt woods to West, ~S away from woods, ~W on 'other routes' passing Hall Royd to touch rail track then on to P.House near Silkstone Common Station, cross rail track & follow ~SW for ~200m, ~W to cross Lindley Dike at south end of Blacker Dam, ~150m NE along dam, ~WNW on FP to 150m past Warren Royd, ~SSW to join / follow Penistone Boundary Walk to Oxspring Lane (A629) (SE261039), continue ~SSW thru High Lea Farm to Footbridge over River Don (SE257033) to B6462 Rd (on edge of Penistone), follow rd ~SE for ~400m & join Trans Pennine Trail & follow to SE266023, turn NE over B6462 Rd & re-cross River Don at Willow Bridge (FB), continue NE up to A629 Rd, follow rd ~ESE to Four Lane End, follow T P Trail ~NE up to Rail Track then parallel to track, at ~ 250m South of Silkstone Common Station, cross minor road and join & follow Dove Valley Trail, at SE314041 turn off on FP ~N to Dodworth Bottom, ~W back to Saint John the Baptist Church, retrace way to Dodworth Station - leader John Taylor - Wednesday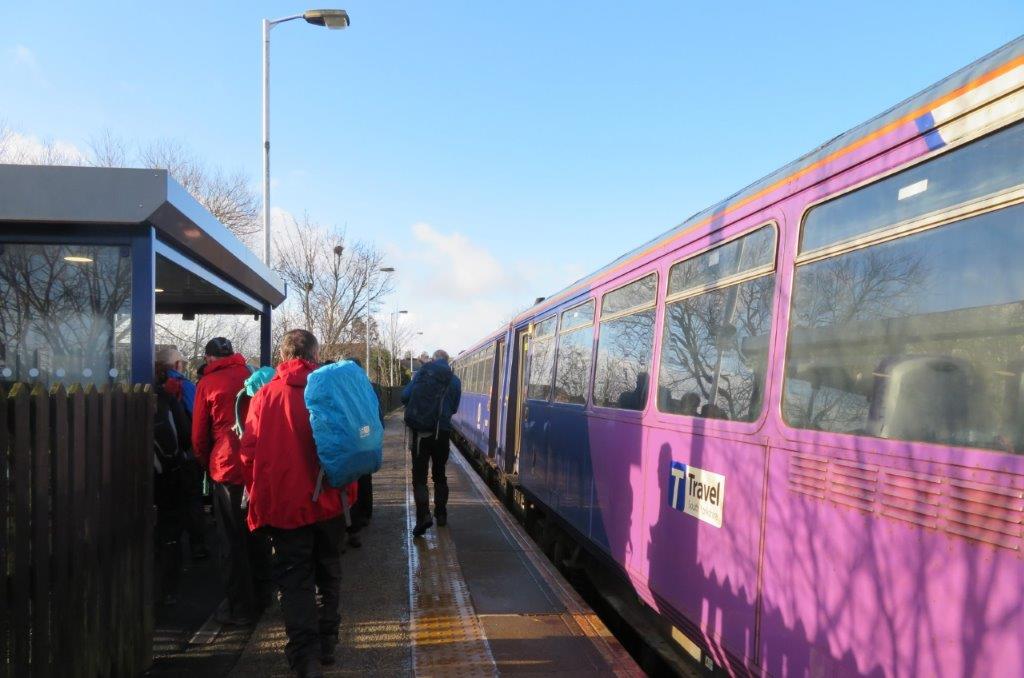 The last of Northern Rail Pacer Trains - shortly to be replaced.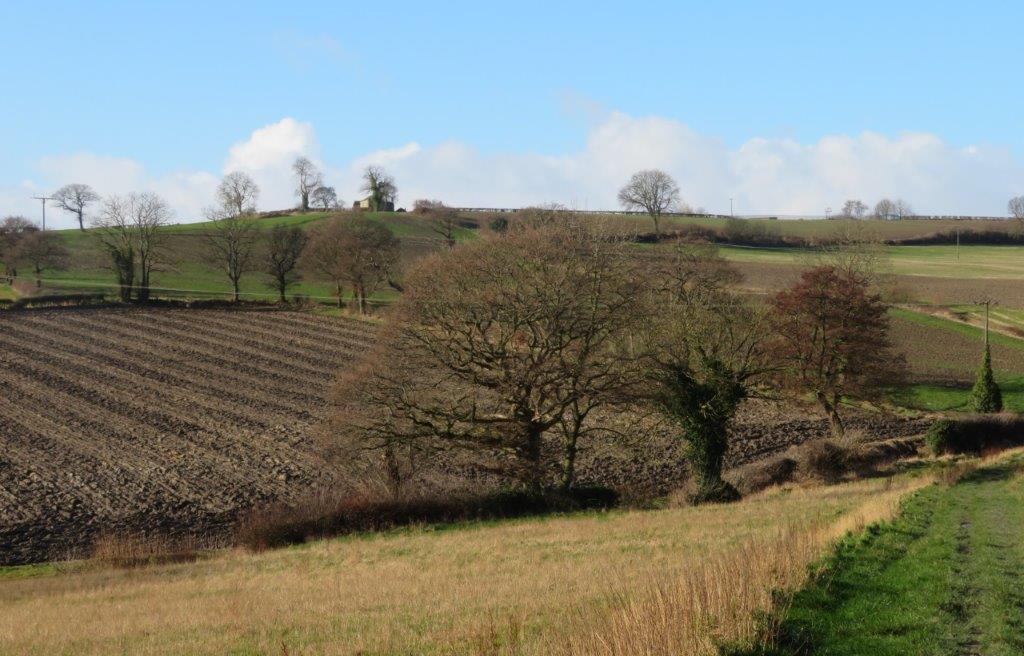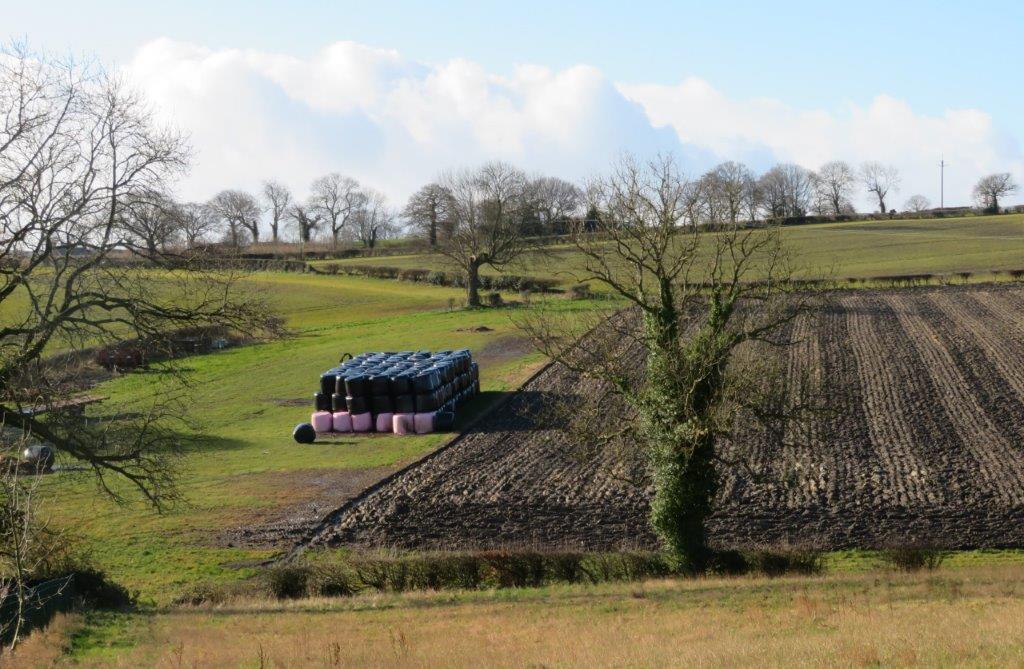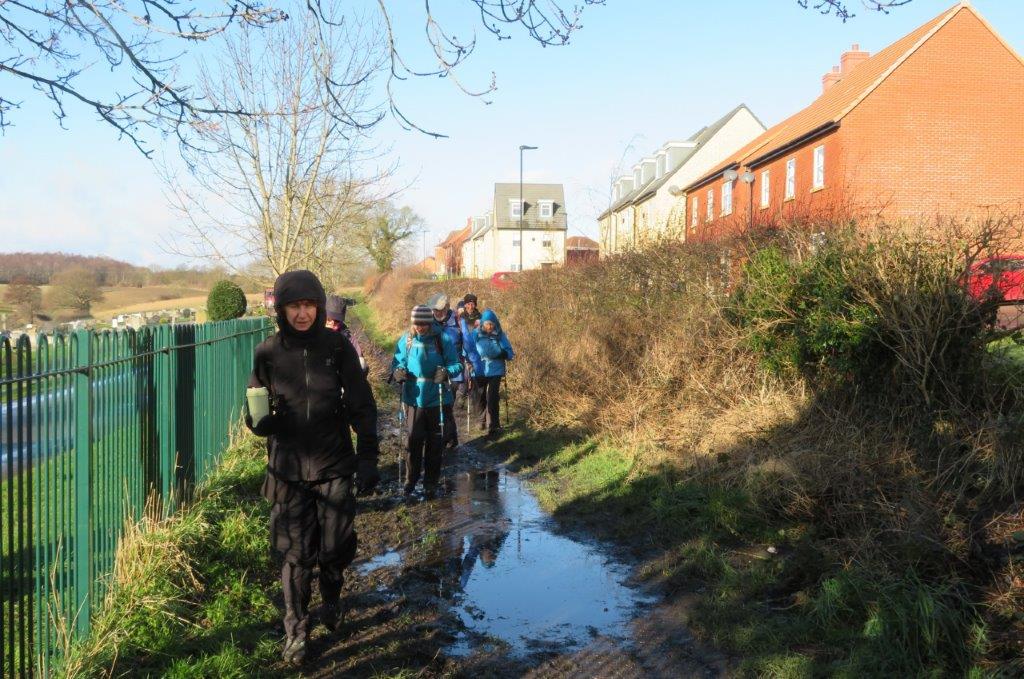 Walking from Dodworth Station - first through suburbia then on lane alongside graveyard - fully interred bodies here.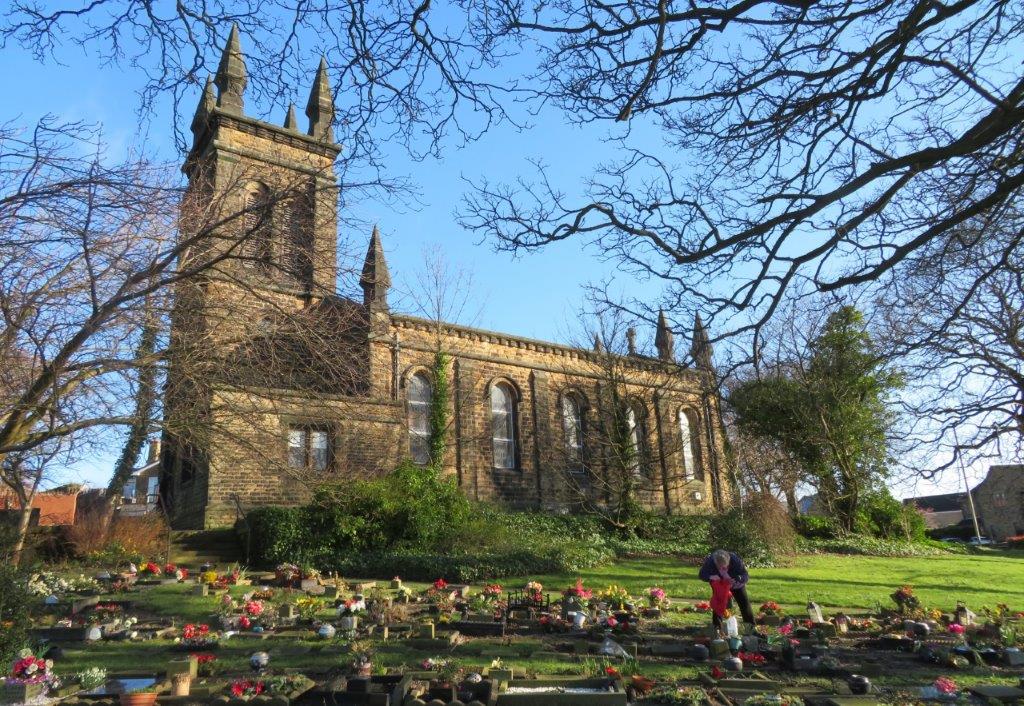 St John The Baptist Church, Dodworth. 'Graves' here are for cremated souls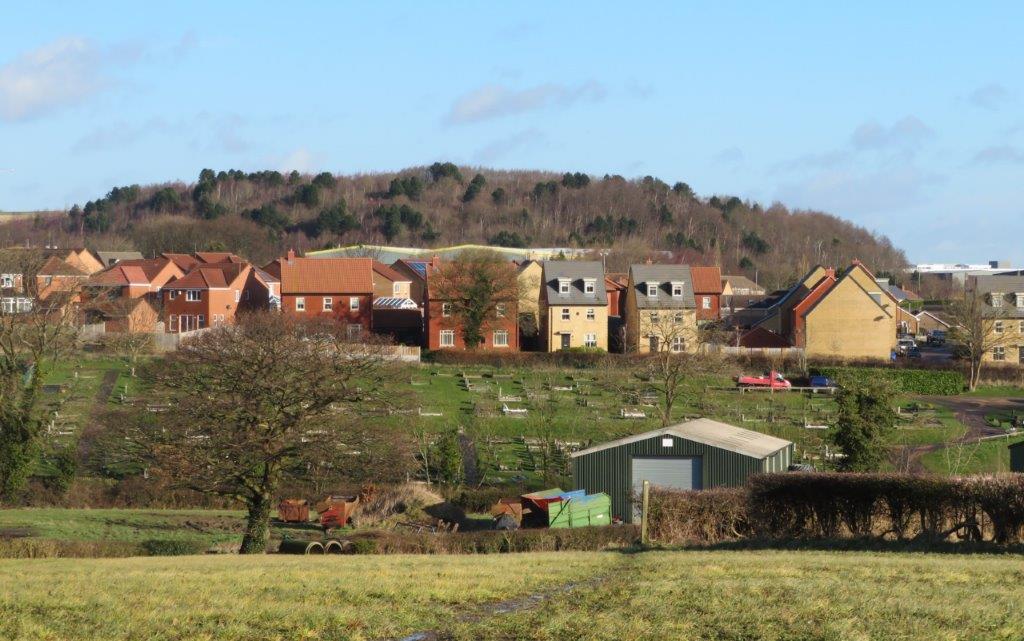 looking back across the graveyard at the housing we passed through after leaving the station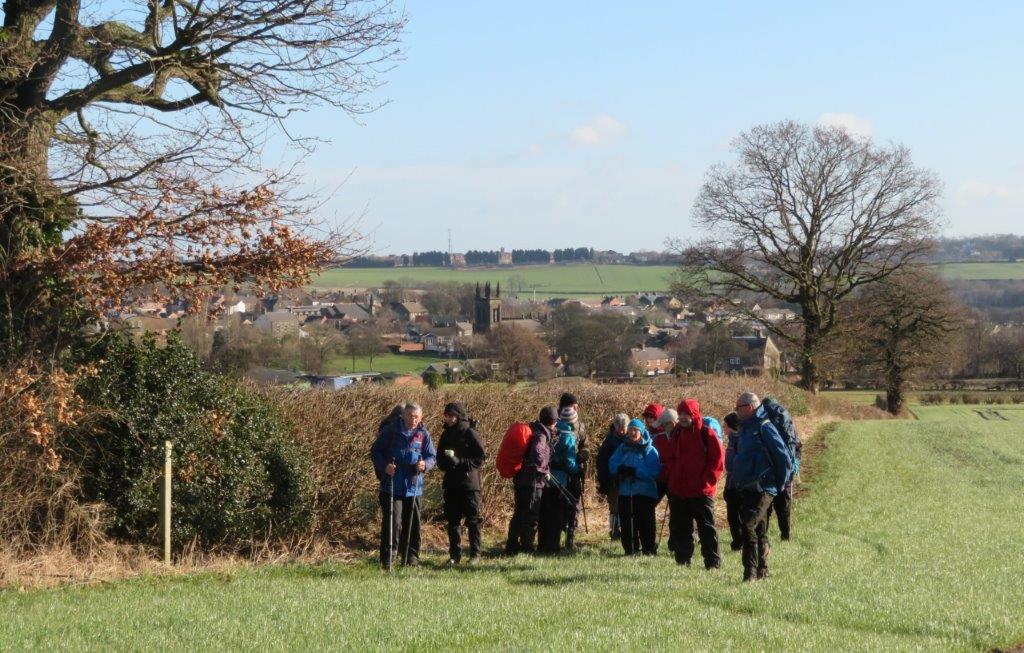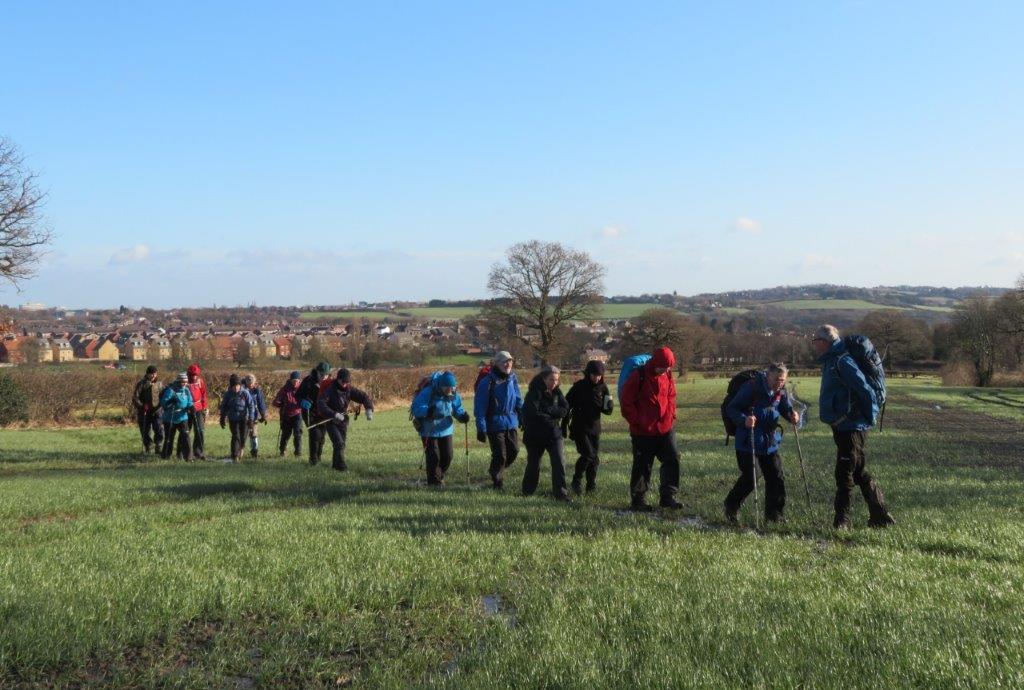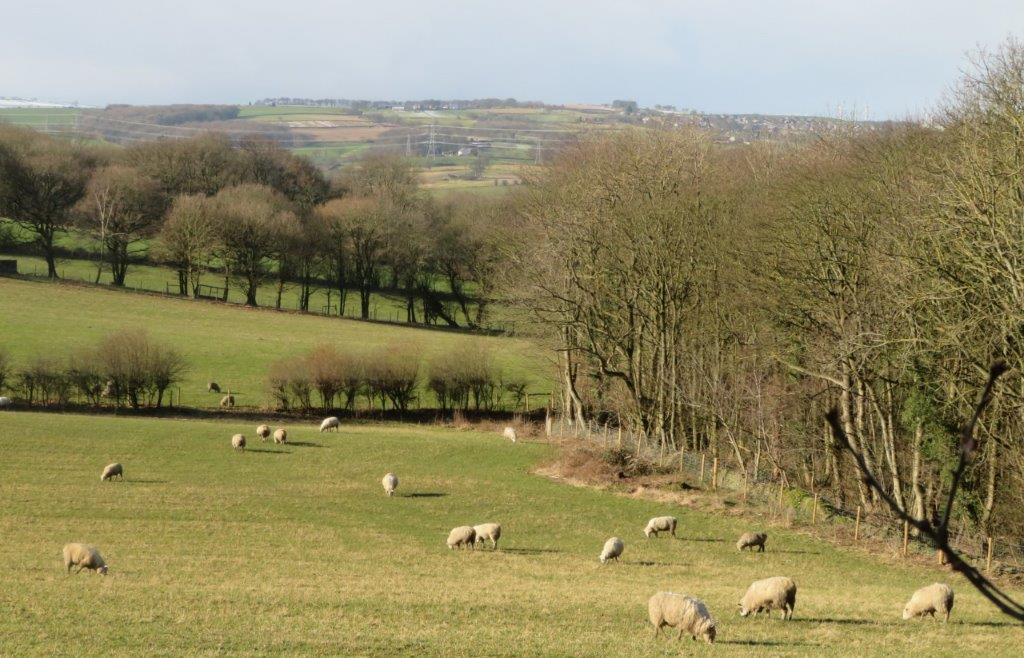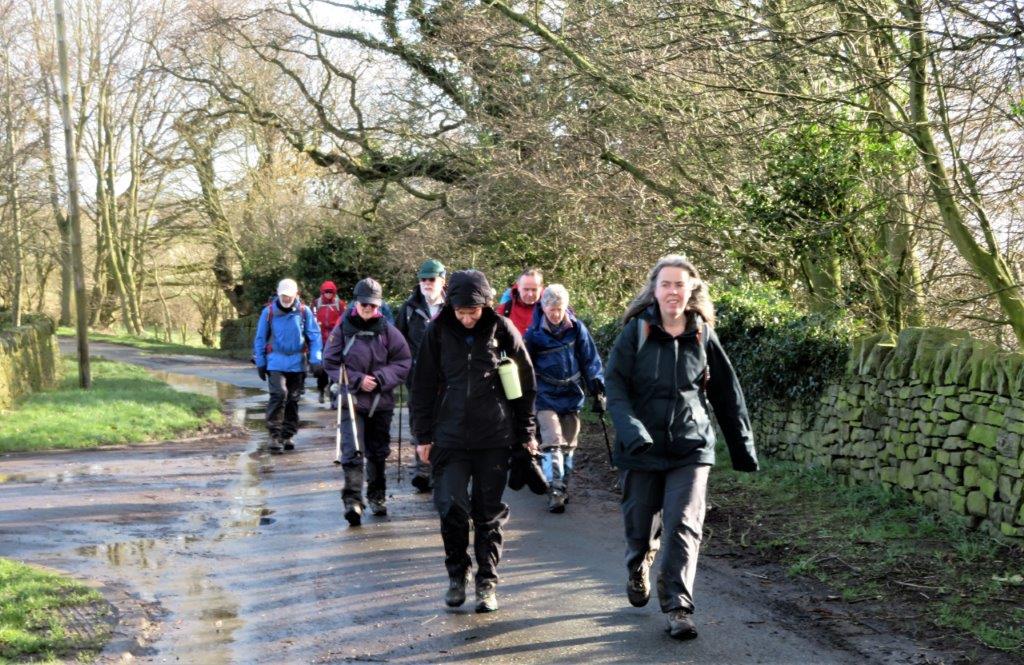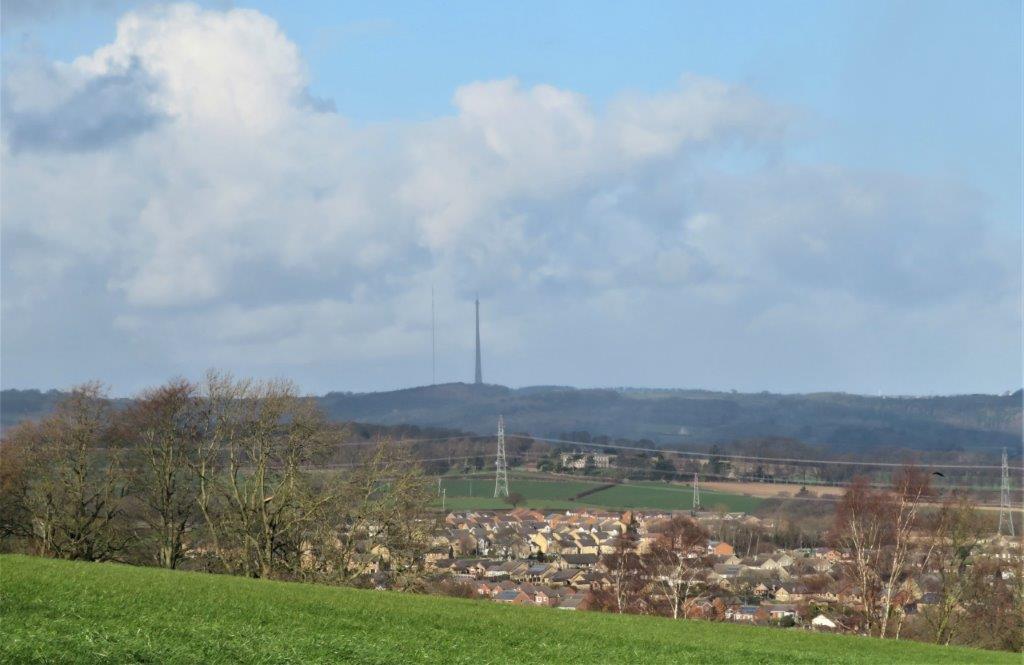 Emley Moor concrete transmission tower in distance. Temporary steel tower just visible to its left - to be dismantled after the concrete tower is refurbished?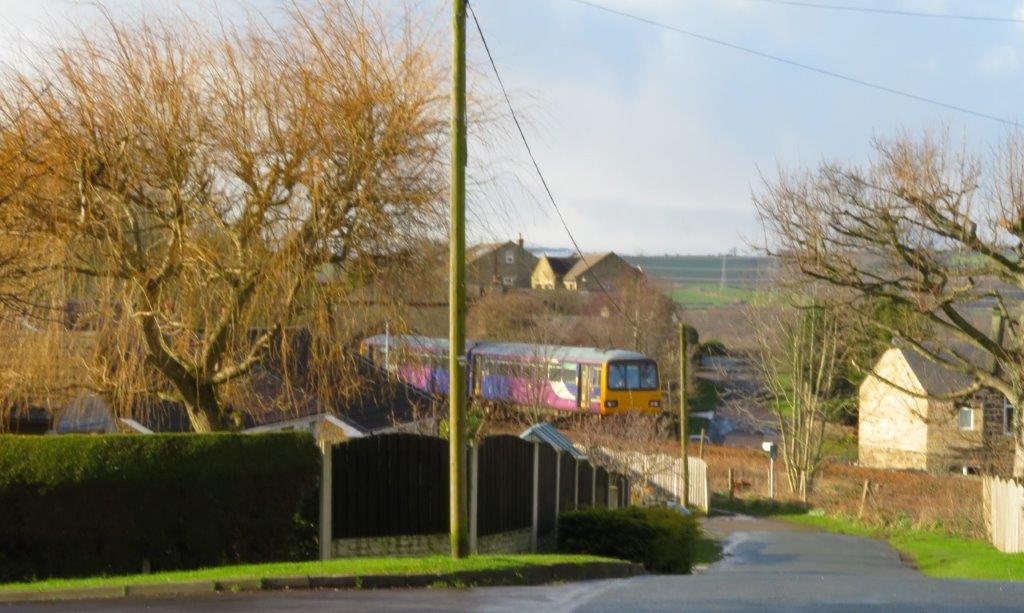 a glimpse of another ancient Pacer Train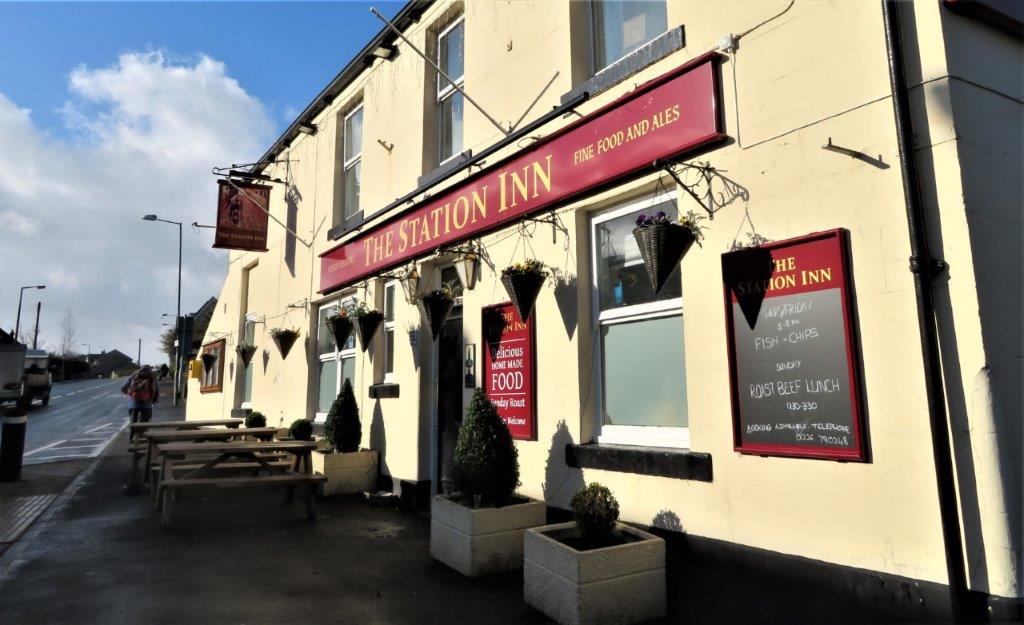 The Station Inn at Silkstone Common near the station. We had a tea break at the far end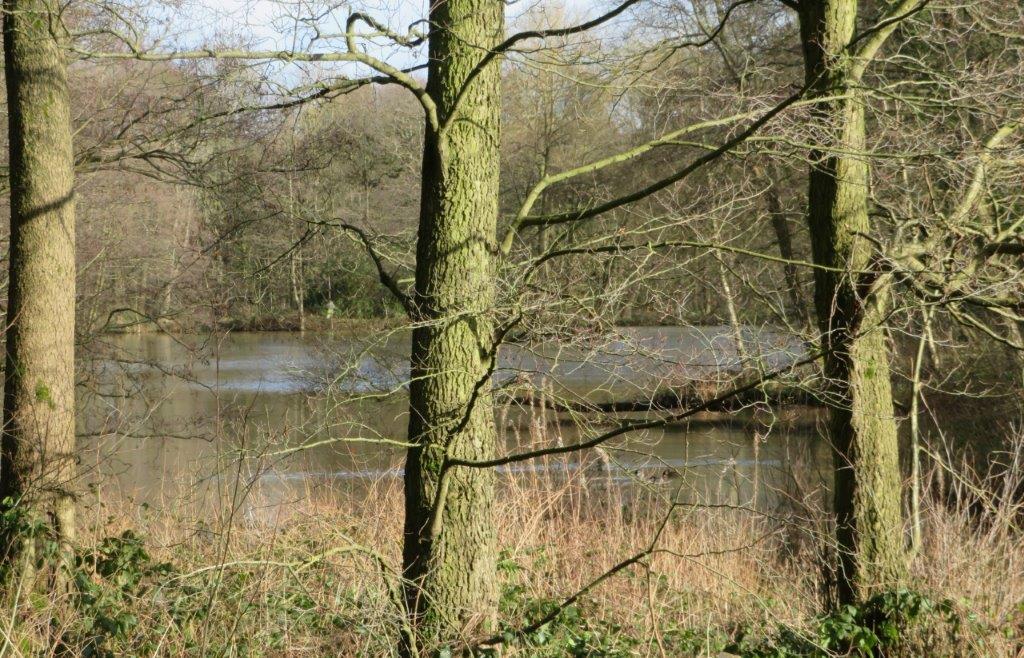 Blacker Dam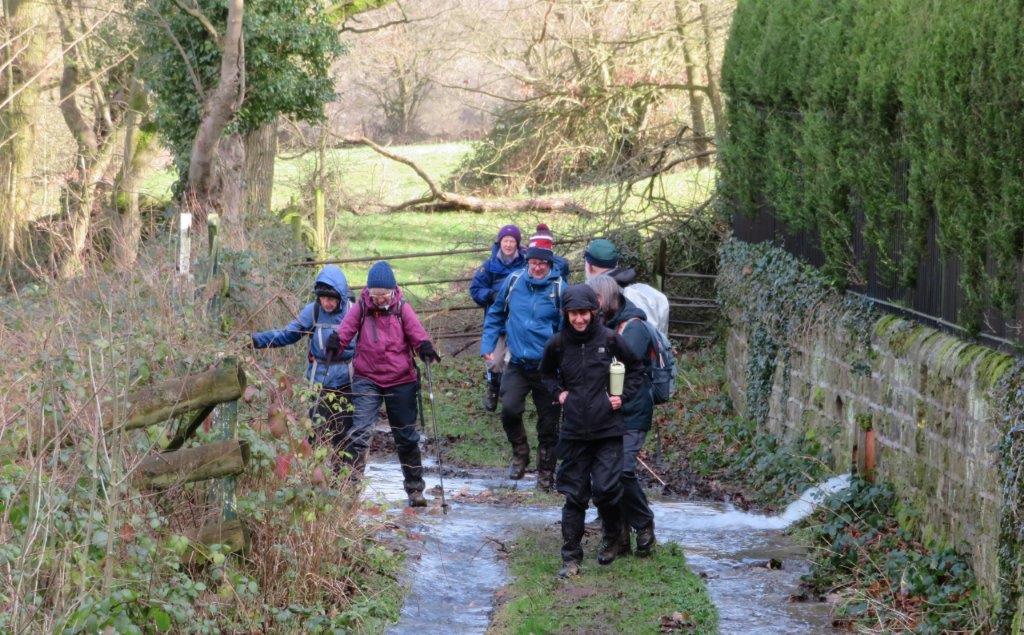 down toward Blacker Dam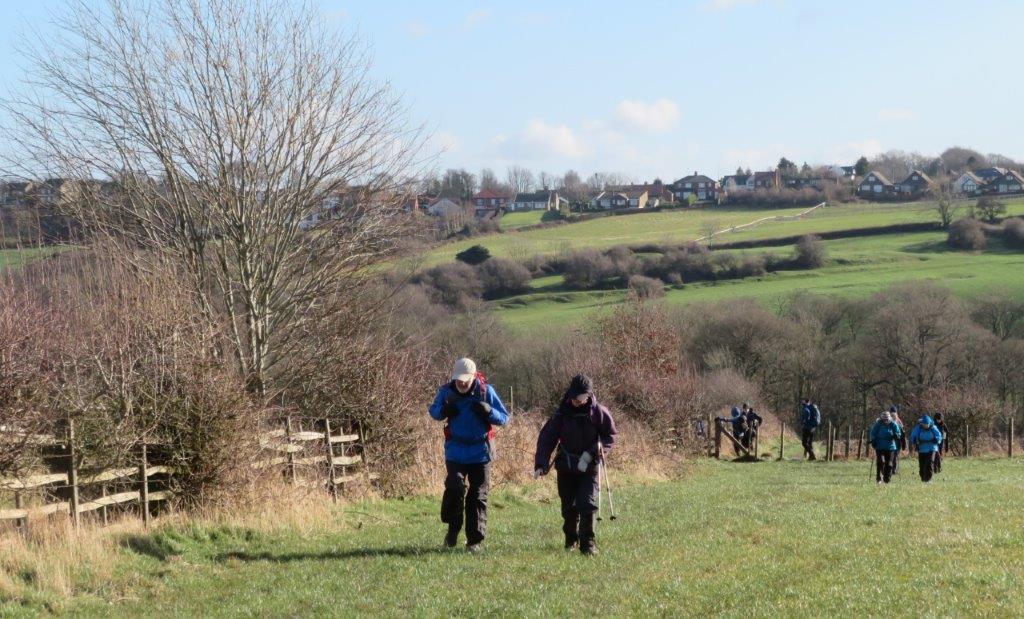 Up from Blacker Dam - Silkstone Common behind at top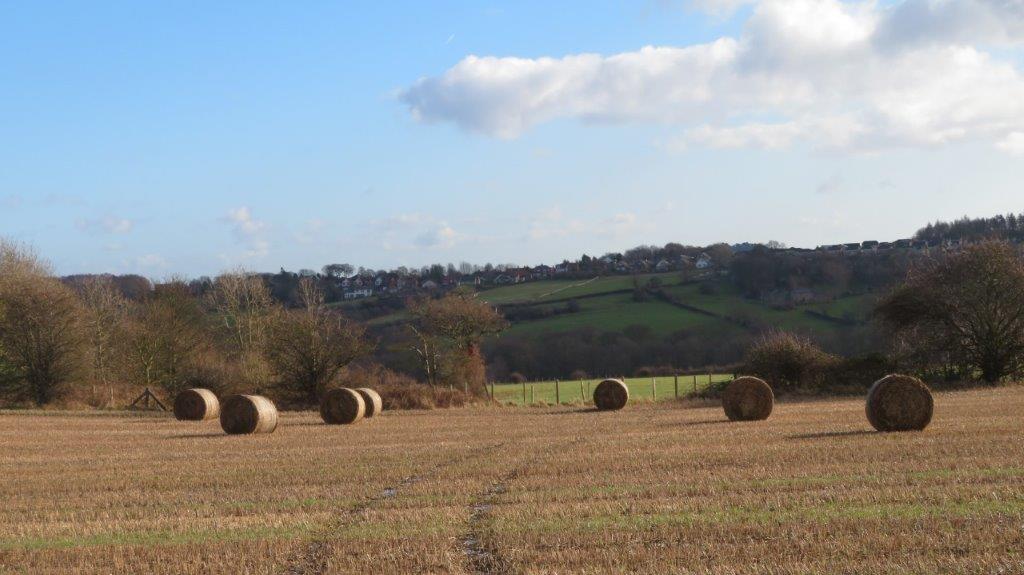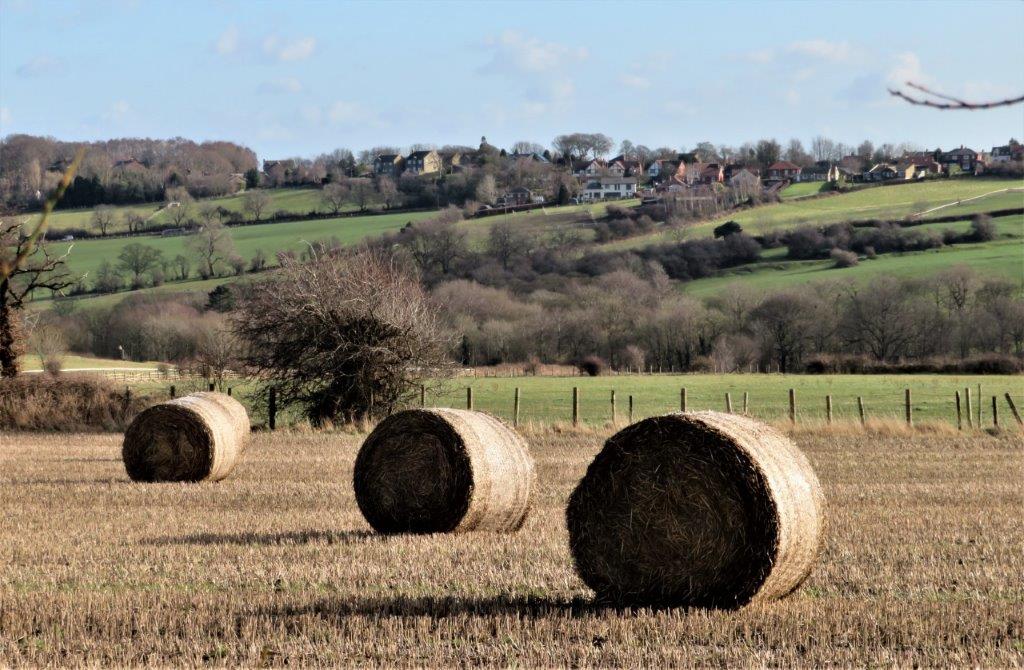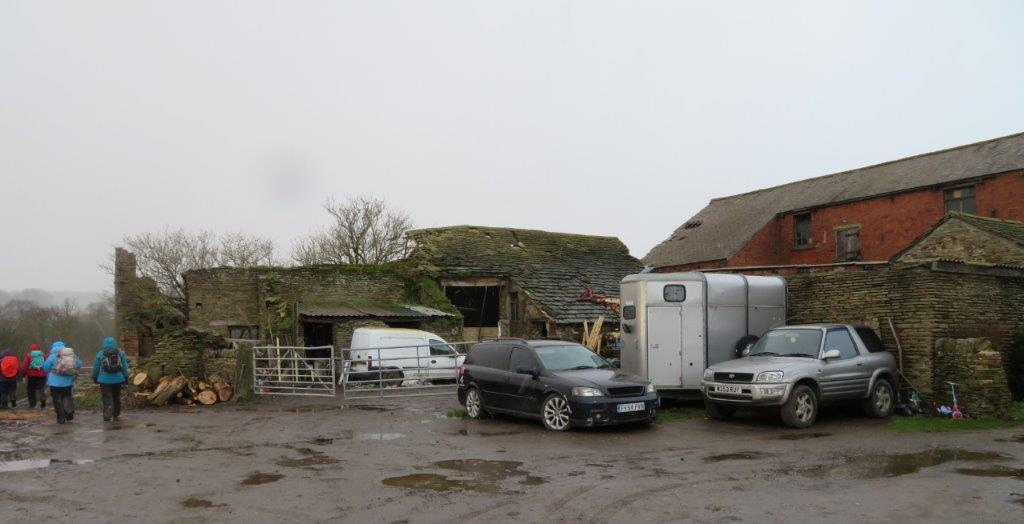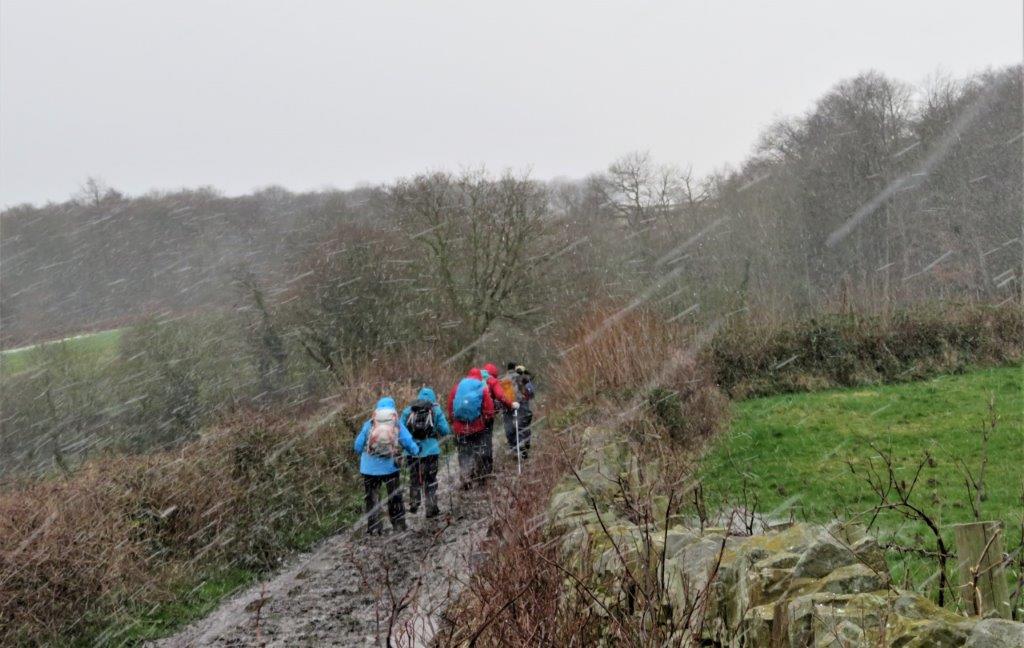 a brief spell of sleet in an otherwise sunny day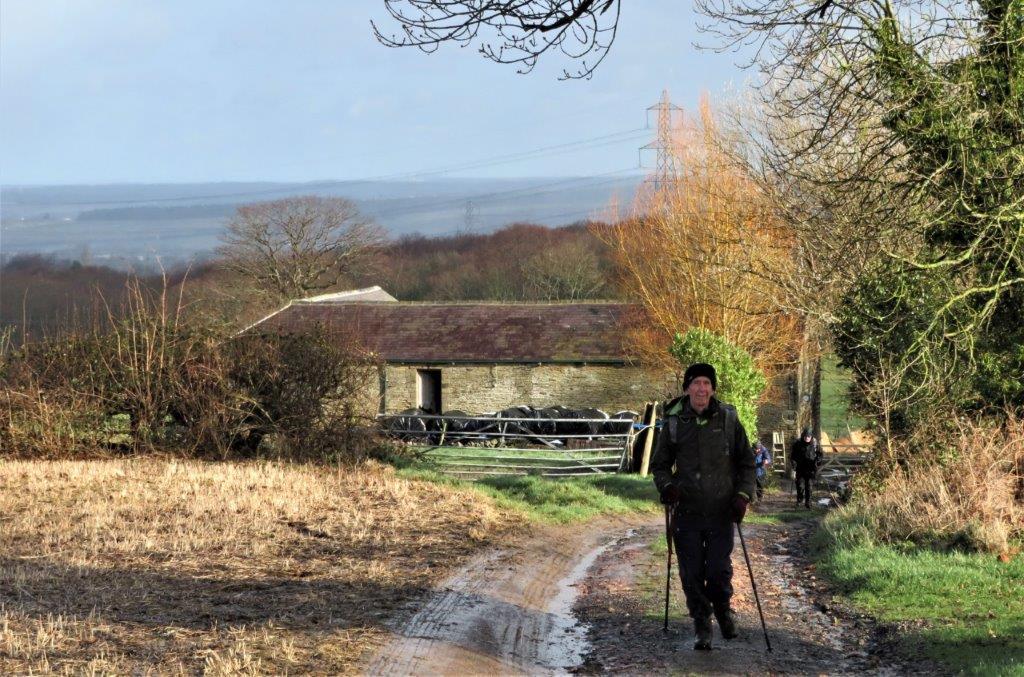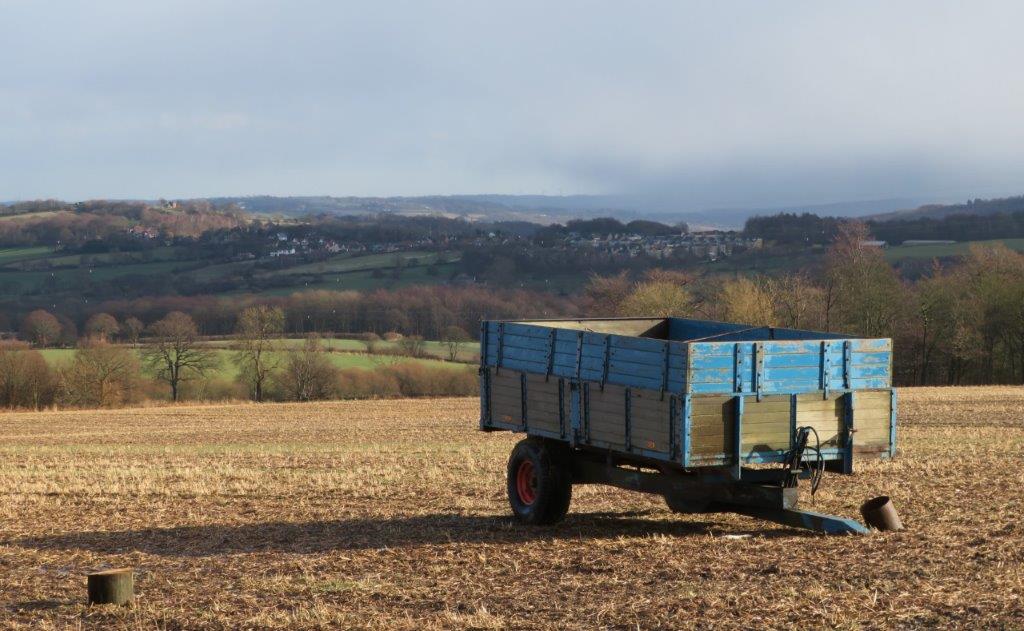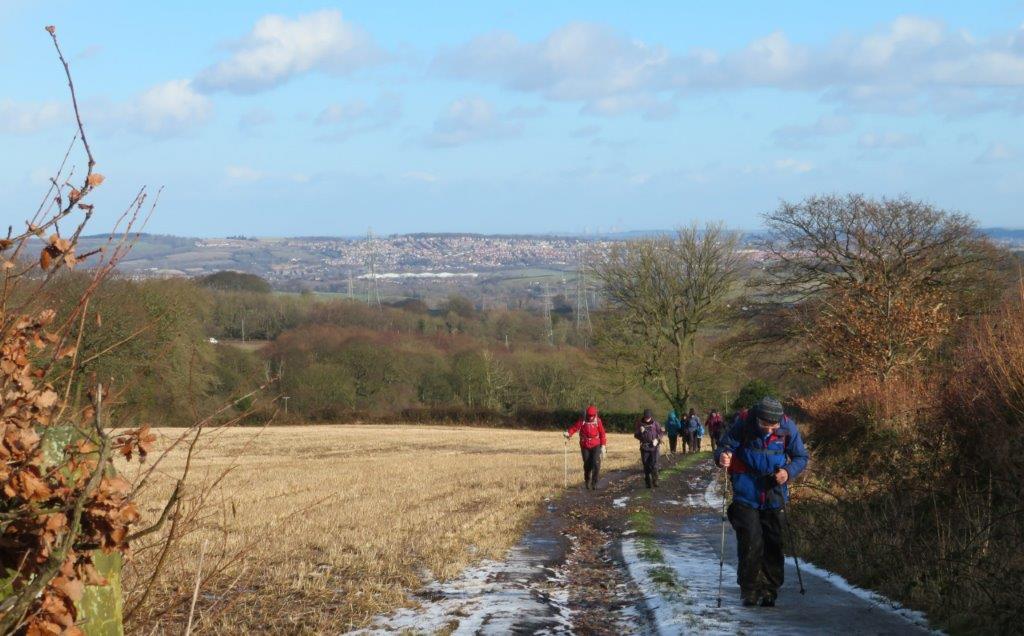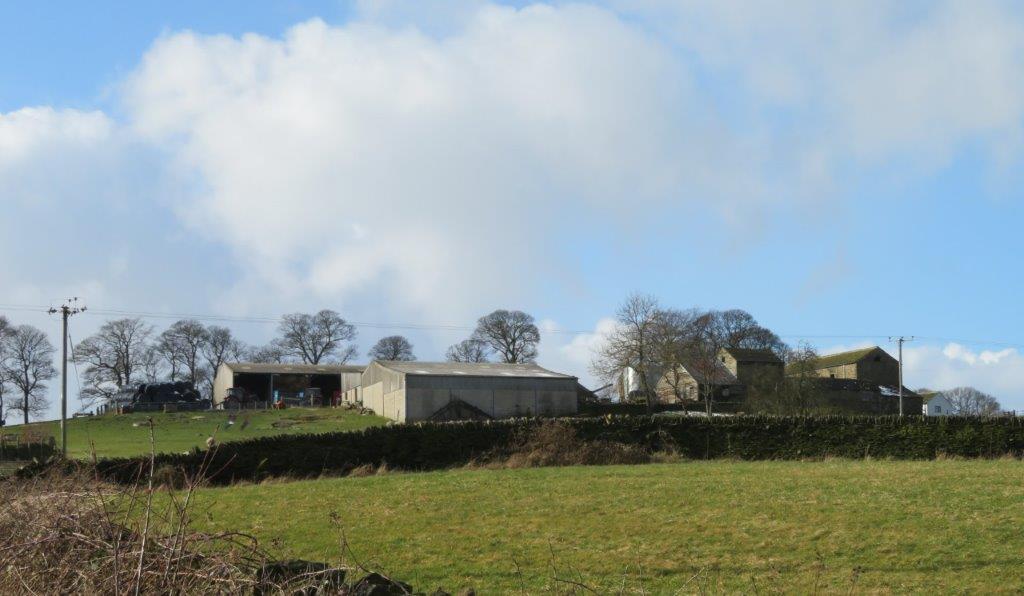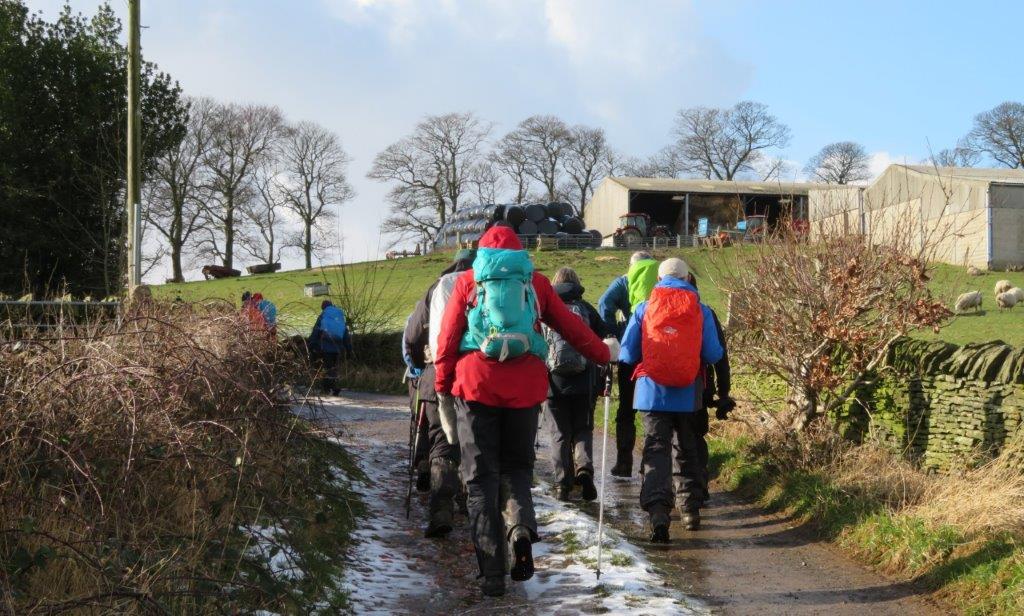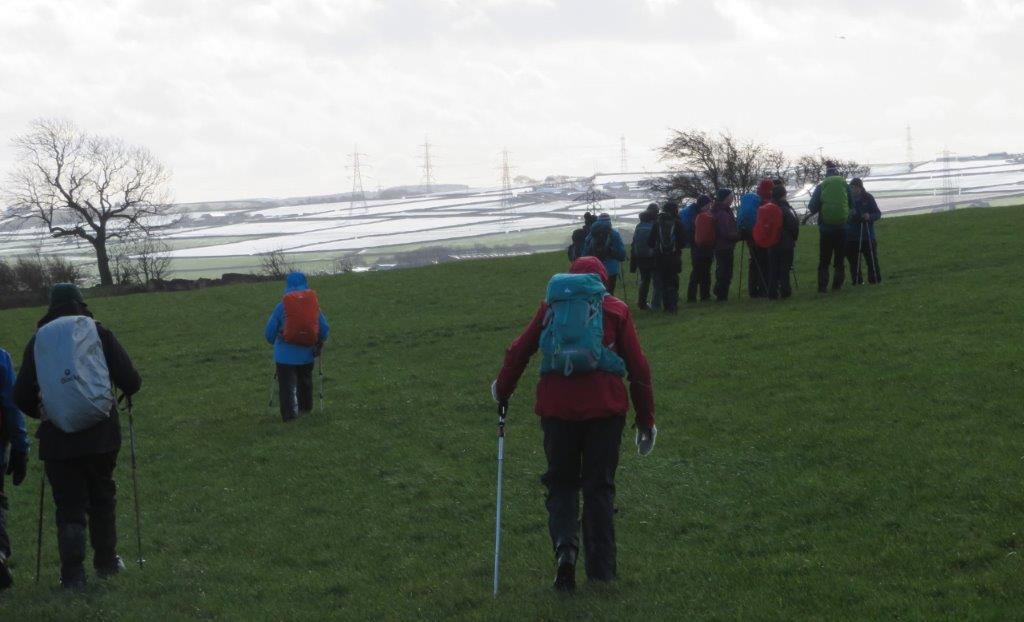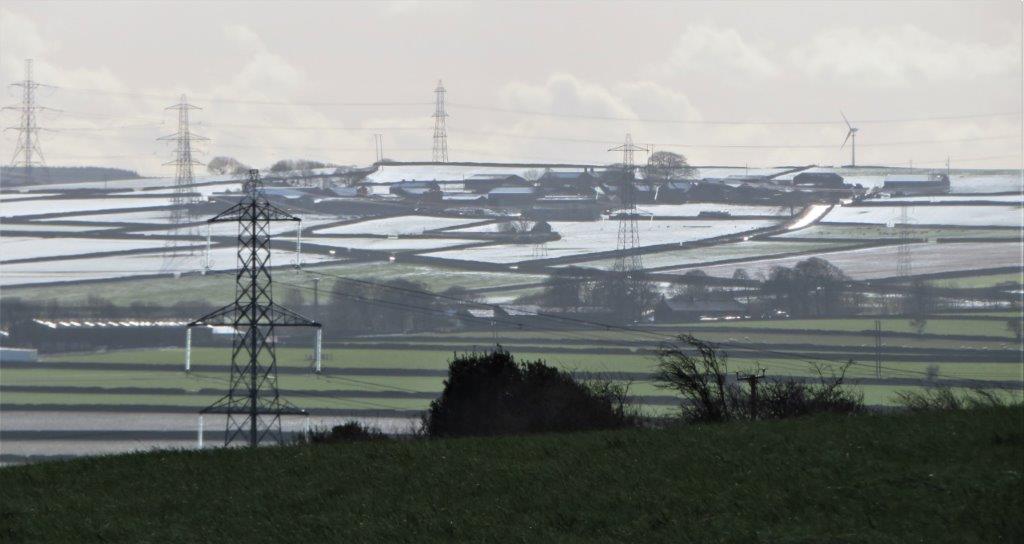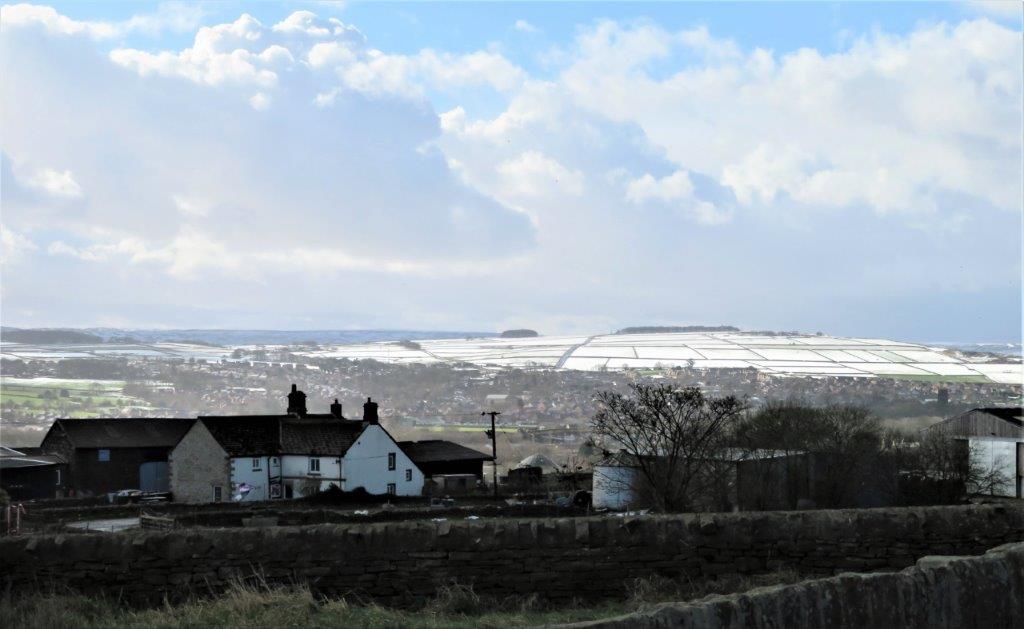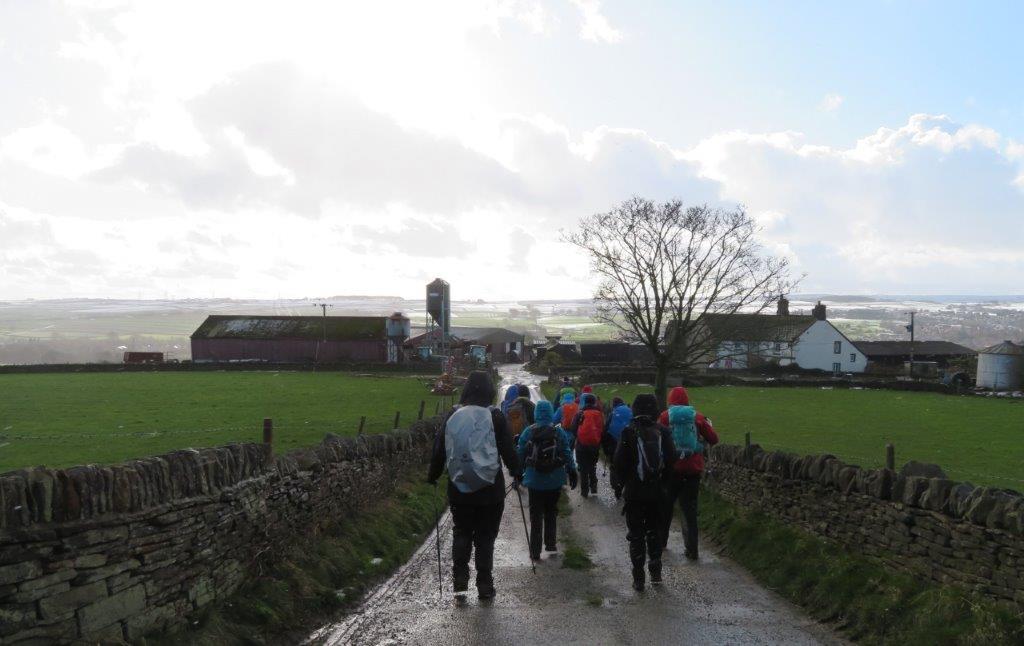 about to pass through High Lea Farm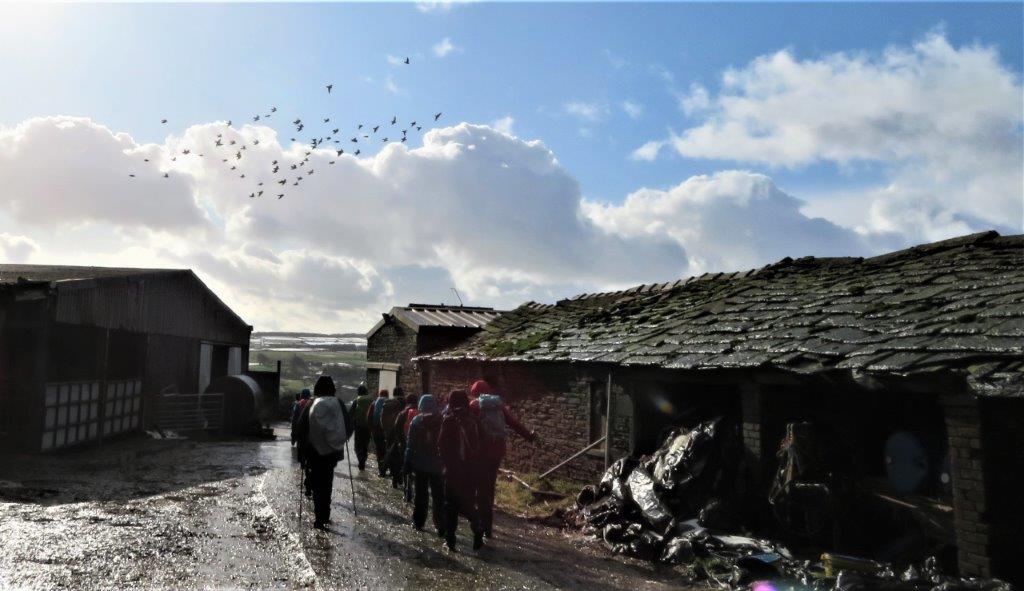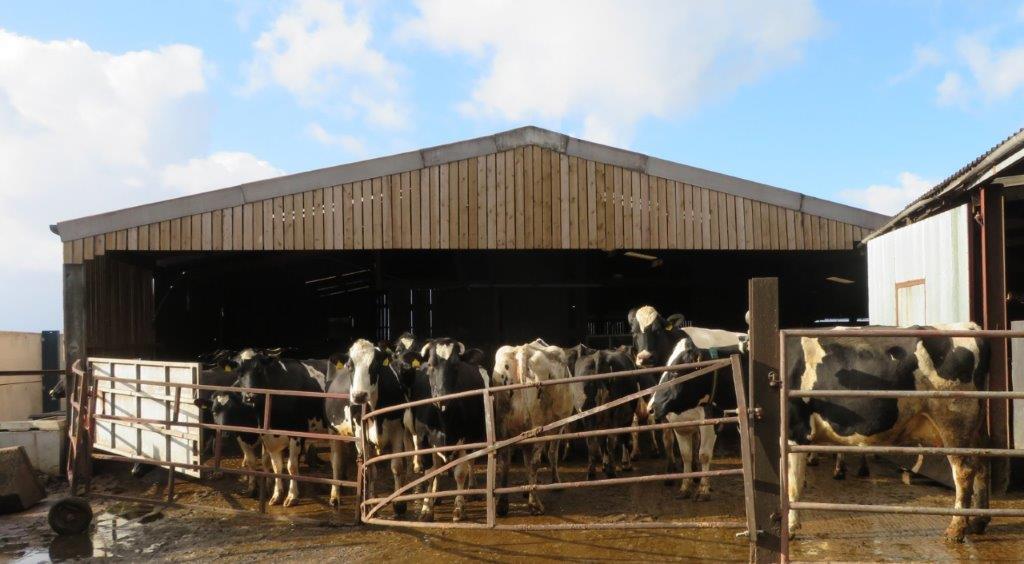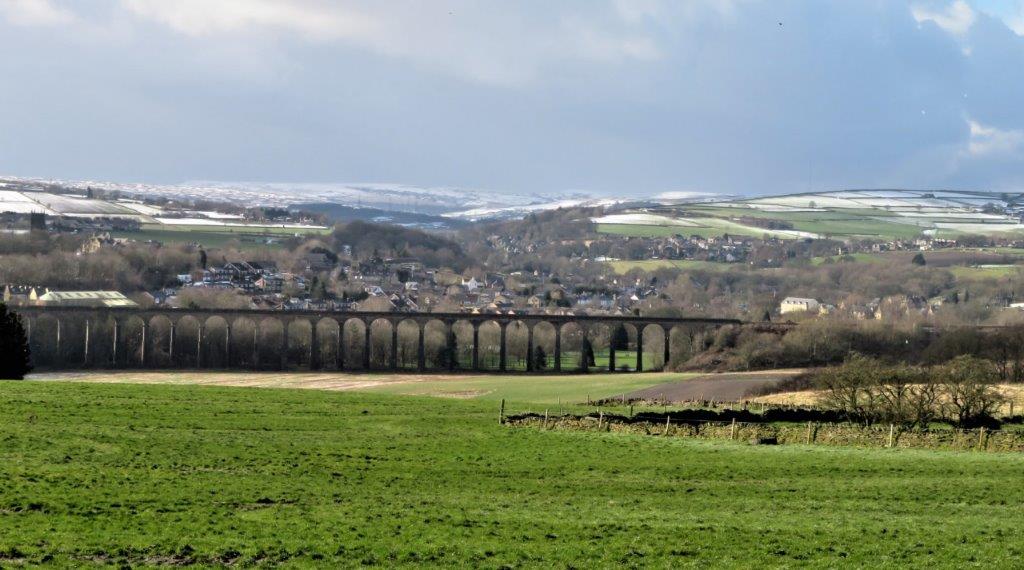 Penistone Railway viaduct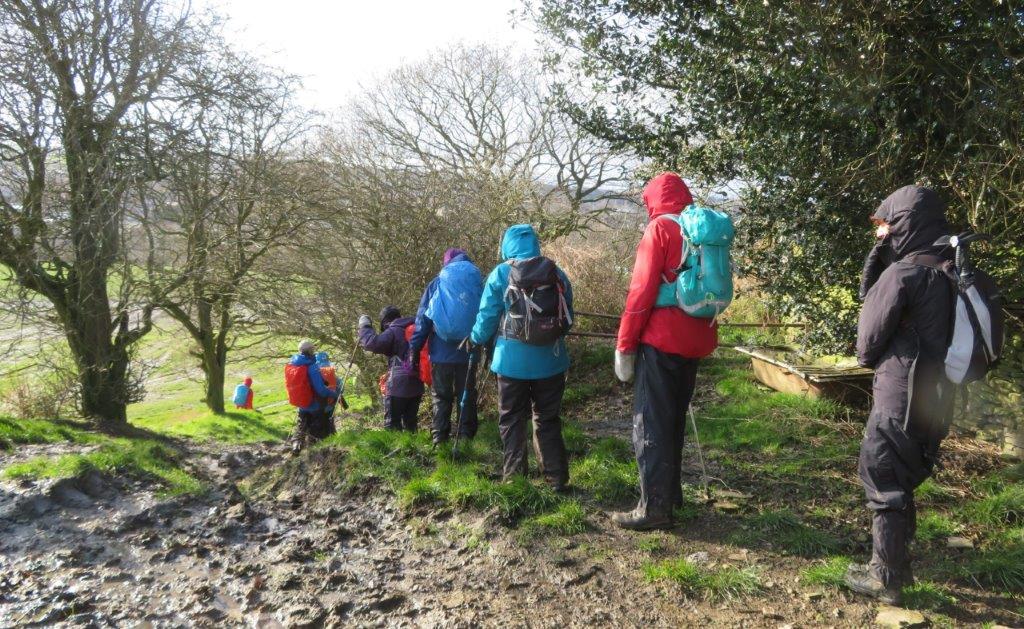 Penistone Church top left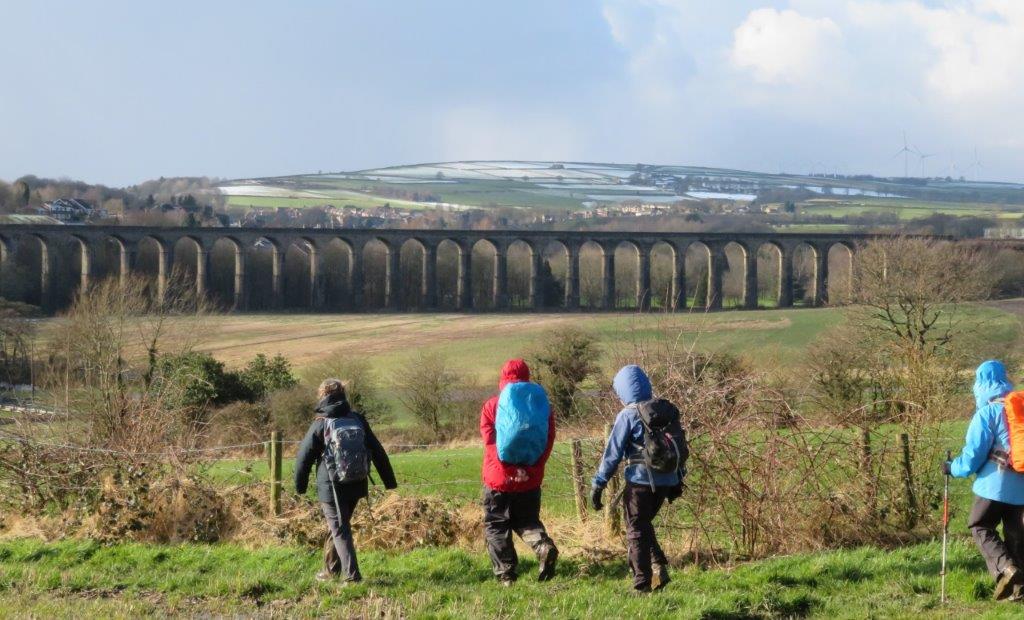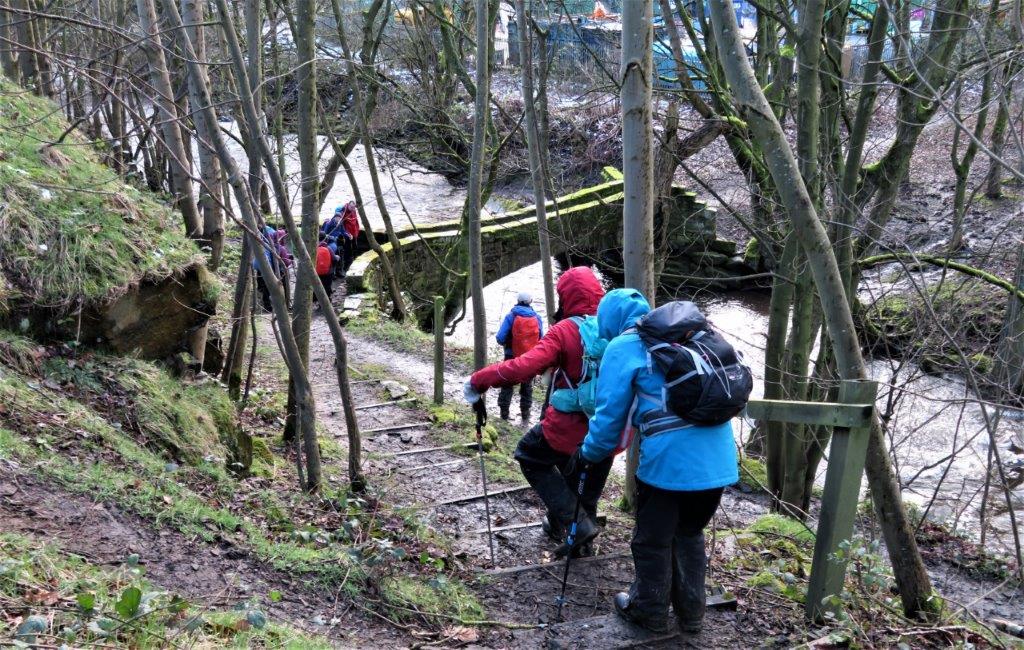 down to Boulder Pedestrian / Packhorse Bridge over The River Don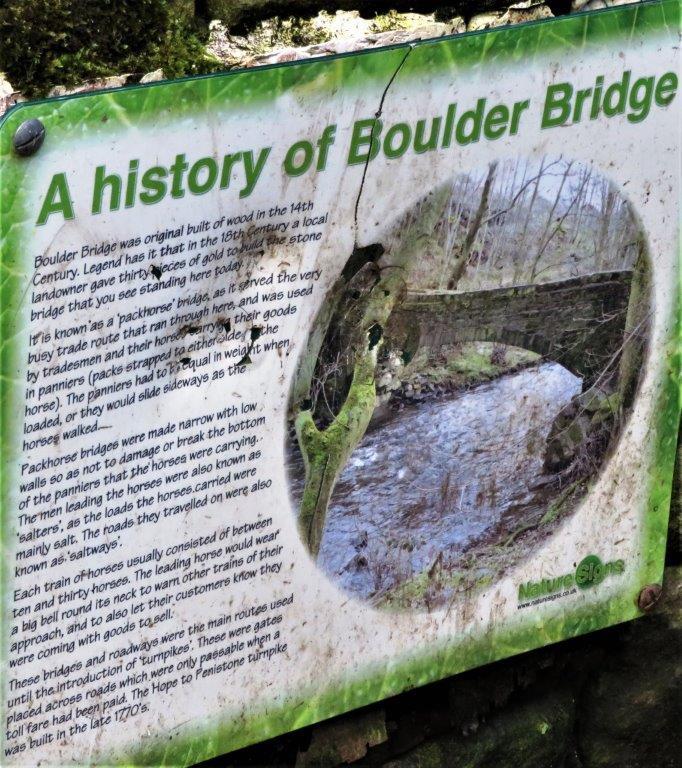 History of Boulder Bridge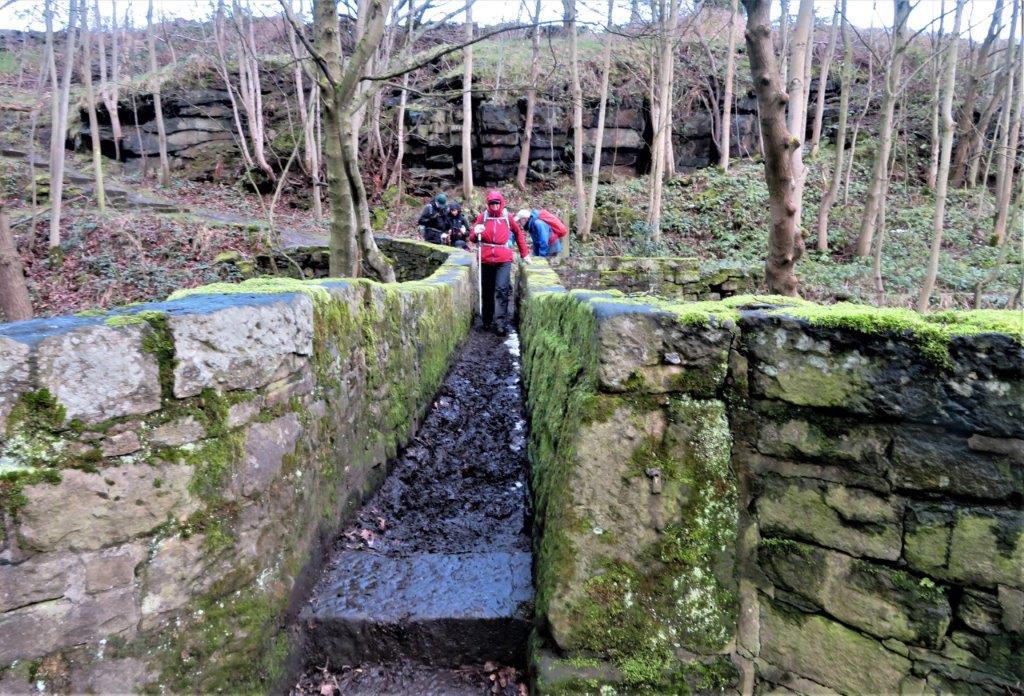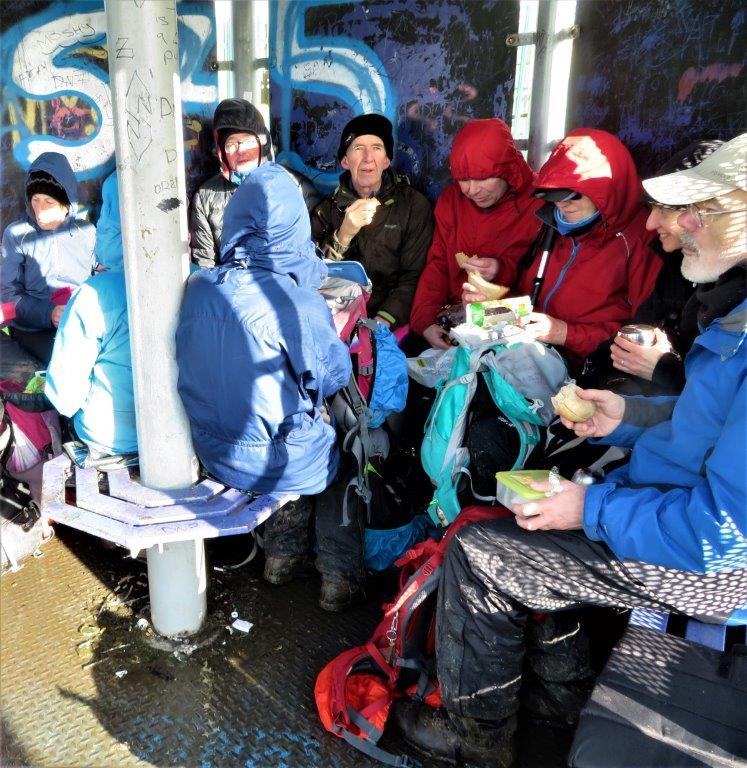 lunch break in a shelter near a sports area on the edge of Penistone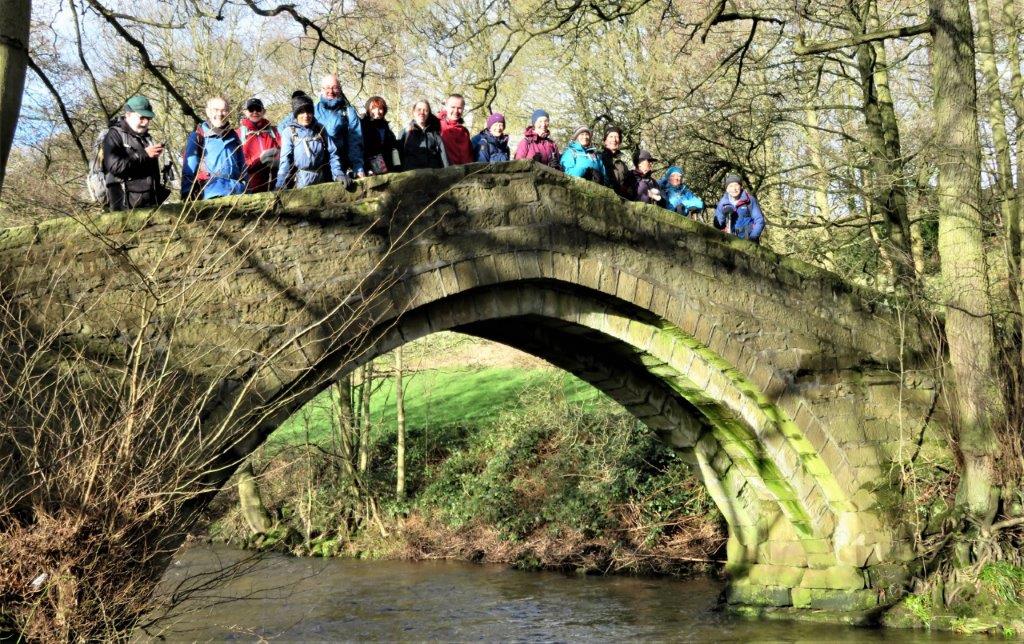 Willow Bridge across The River Don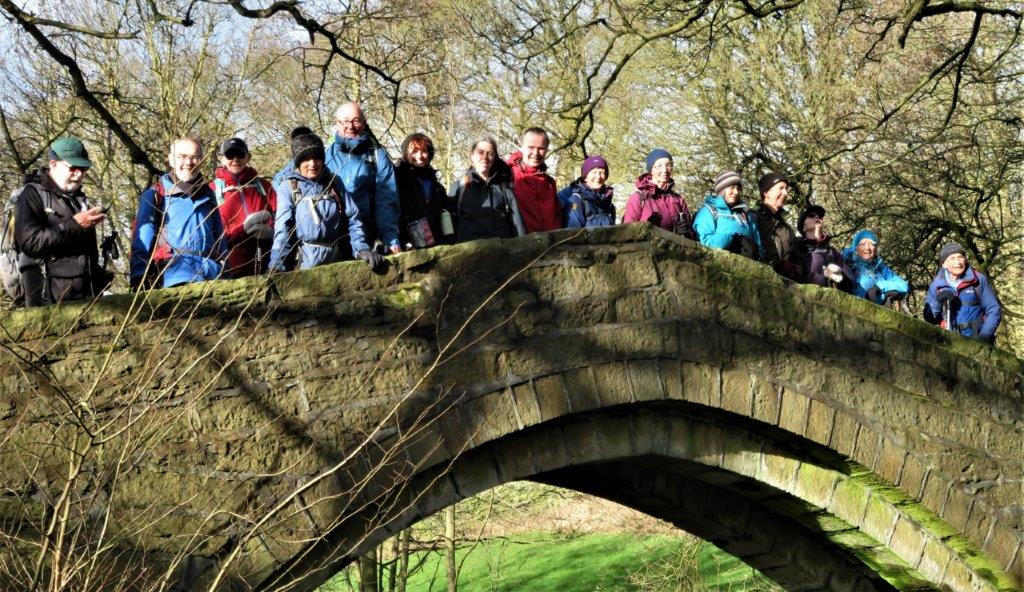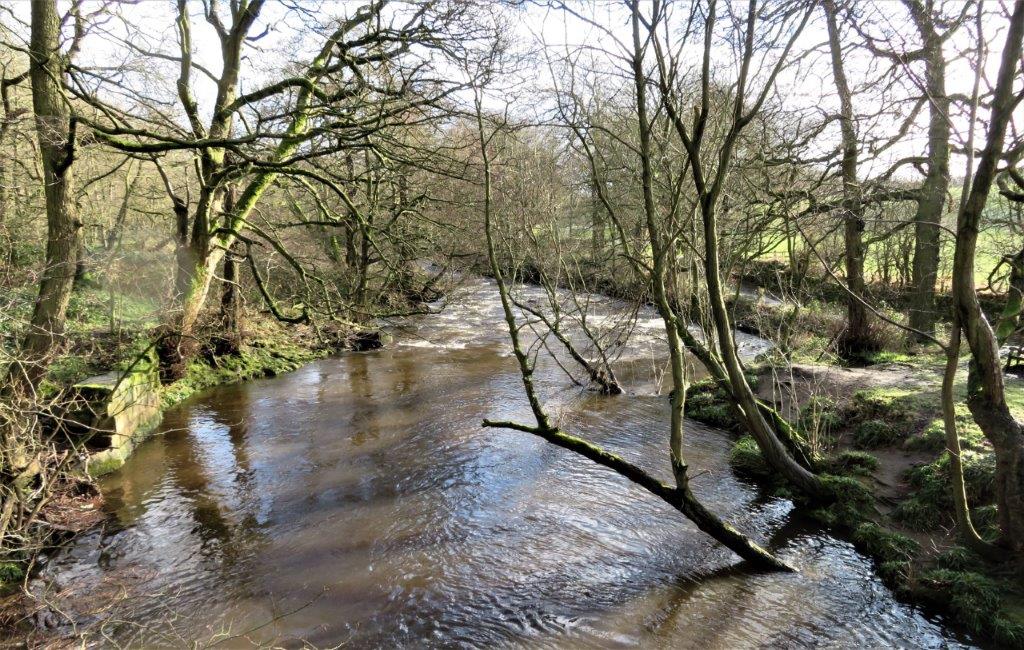 The Don downstream from the bridge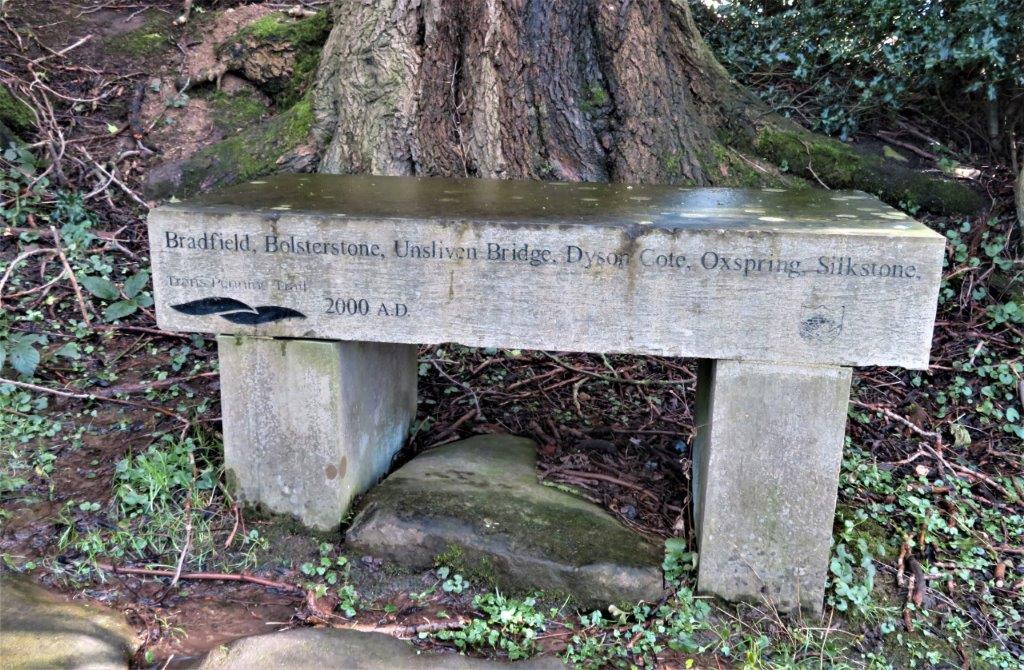 The Trans Penine Trail has several branches - see note further on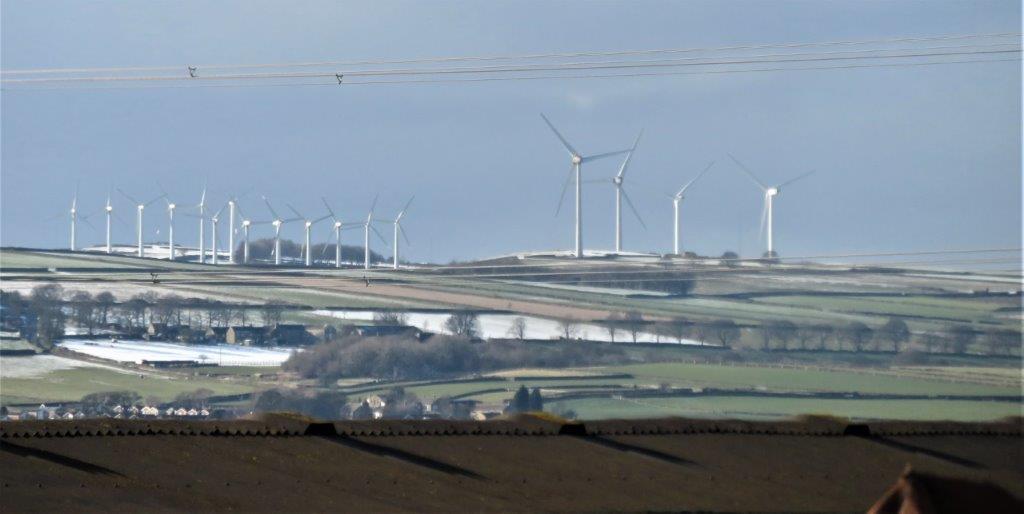 Wind farms near Penistone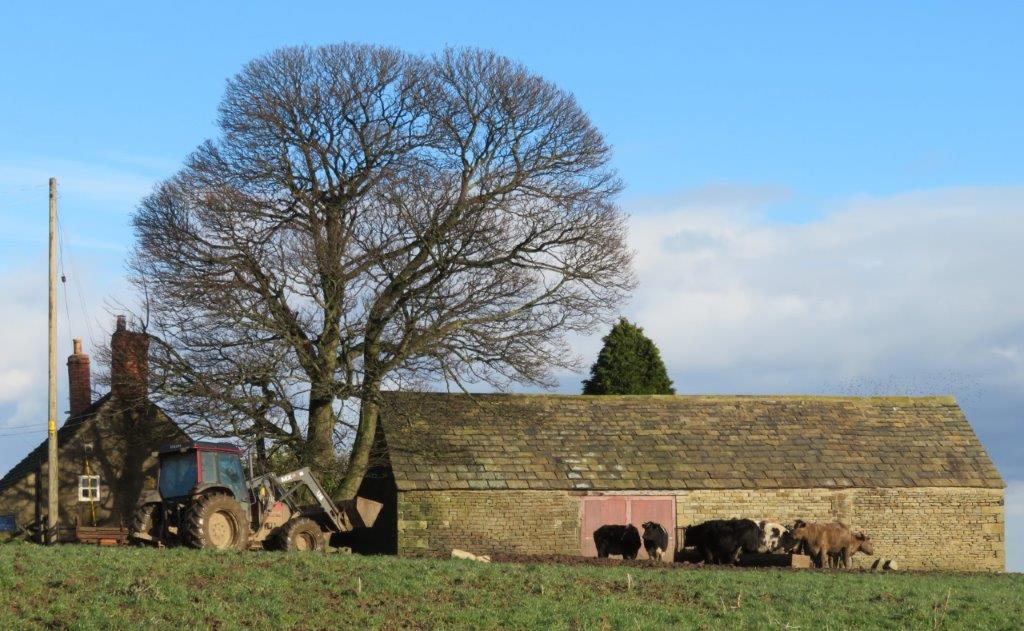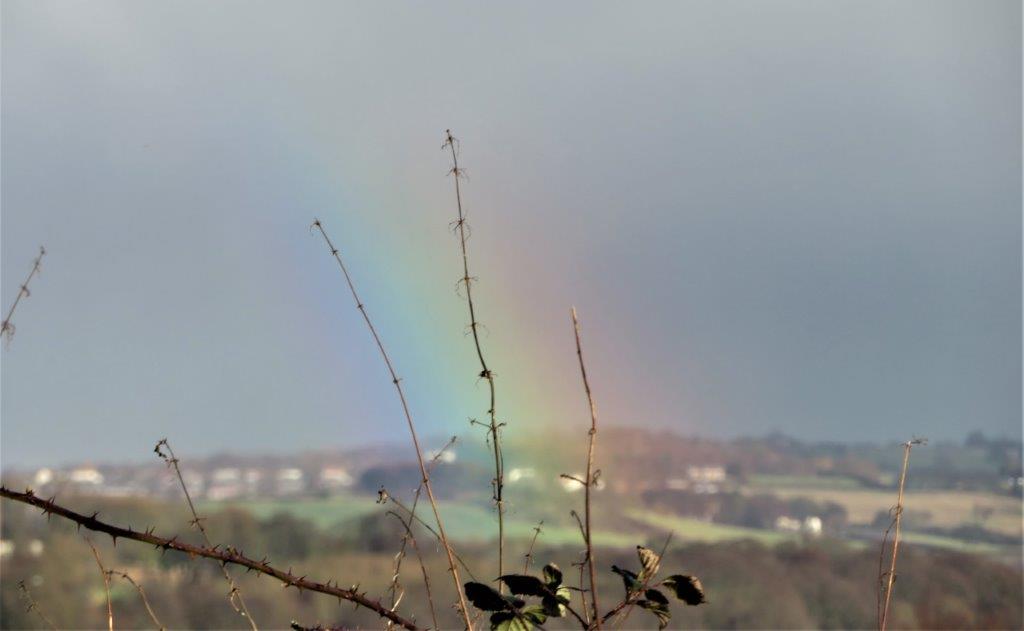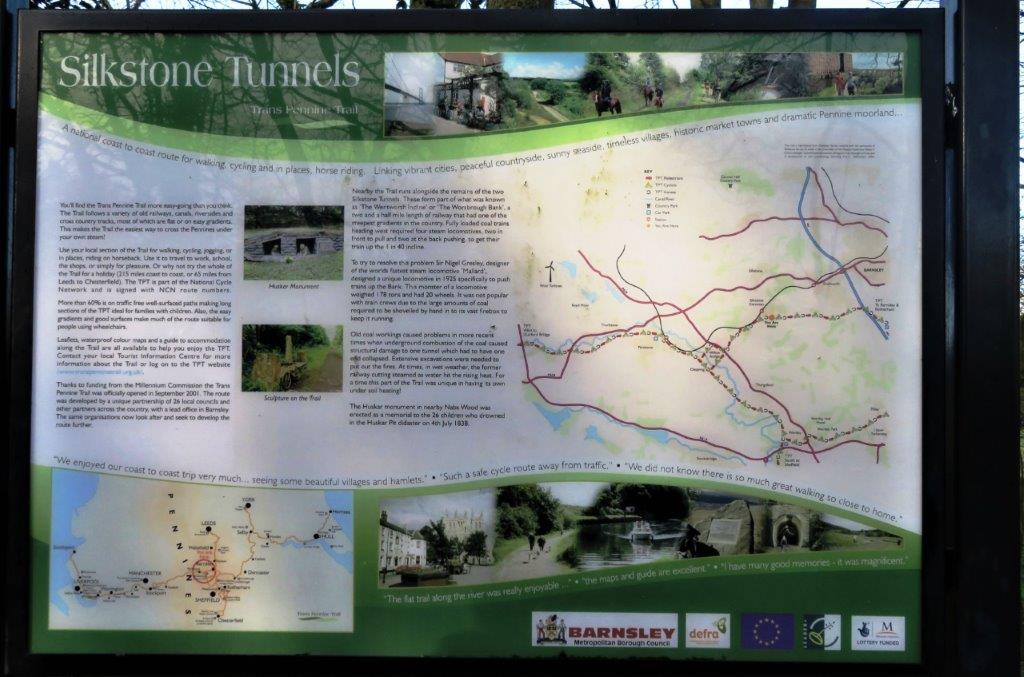 Silkstone Tunnels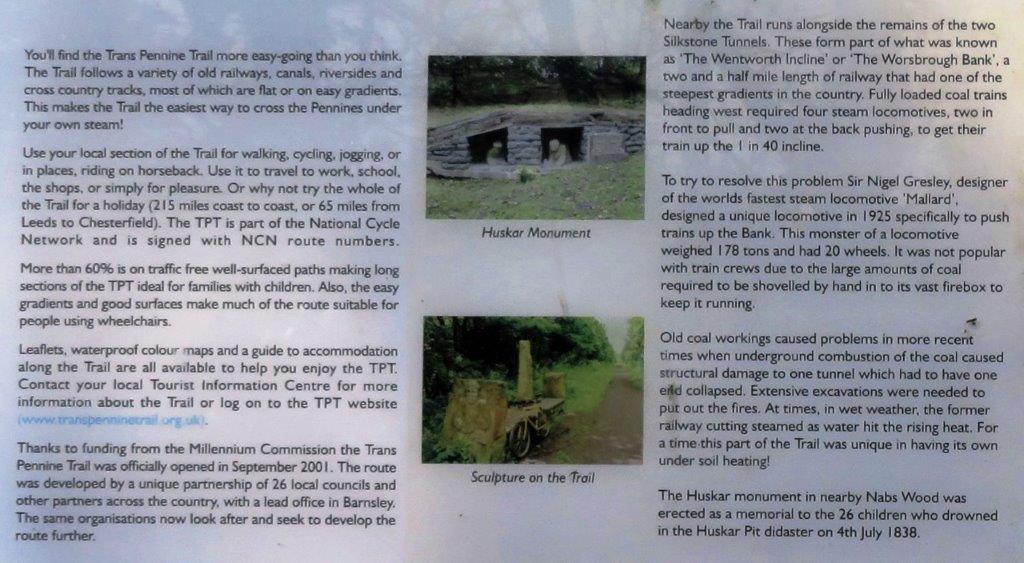 Enlarged note from above.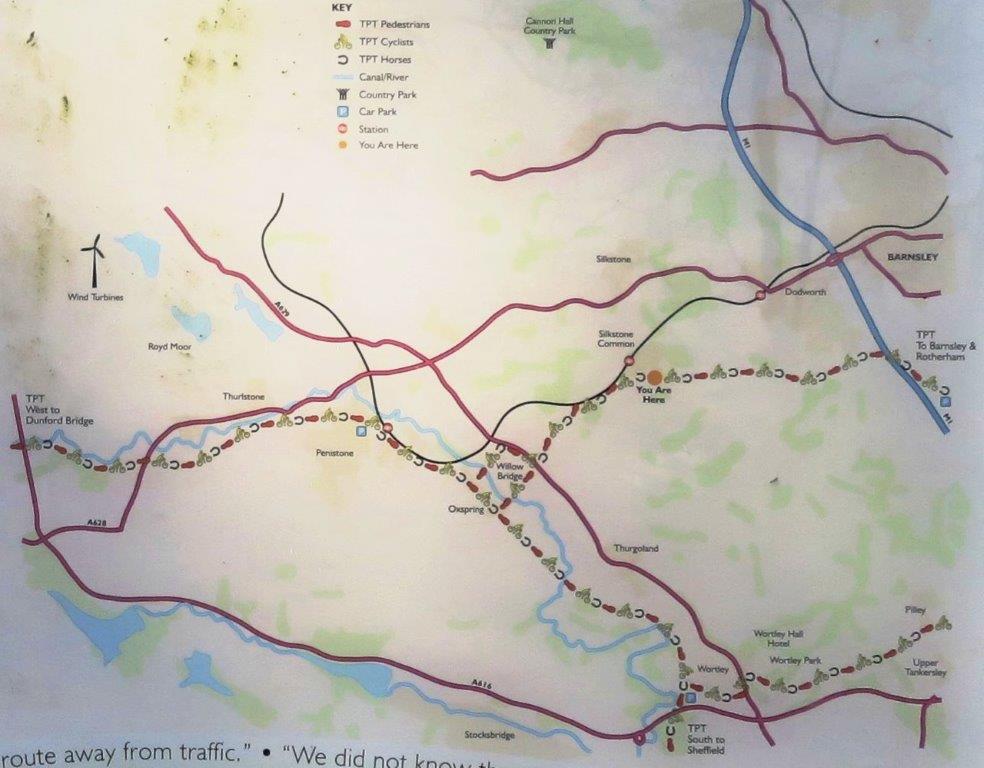 Enlarged copy of map - which shows part of our return route on the T P Trail from Penistone to Dodworth. At 'You Are here' my map refers to the Dove Valley Trail which we followed Eastward before turning North on a FP toward Dodworth Bottom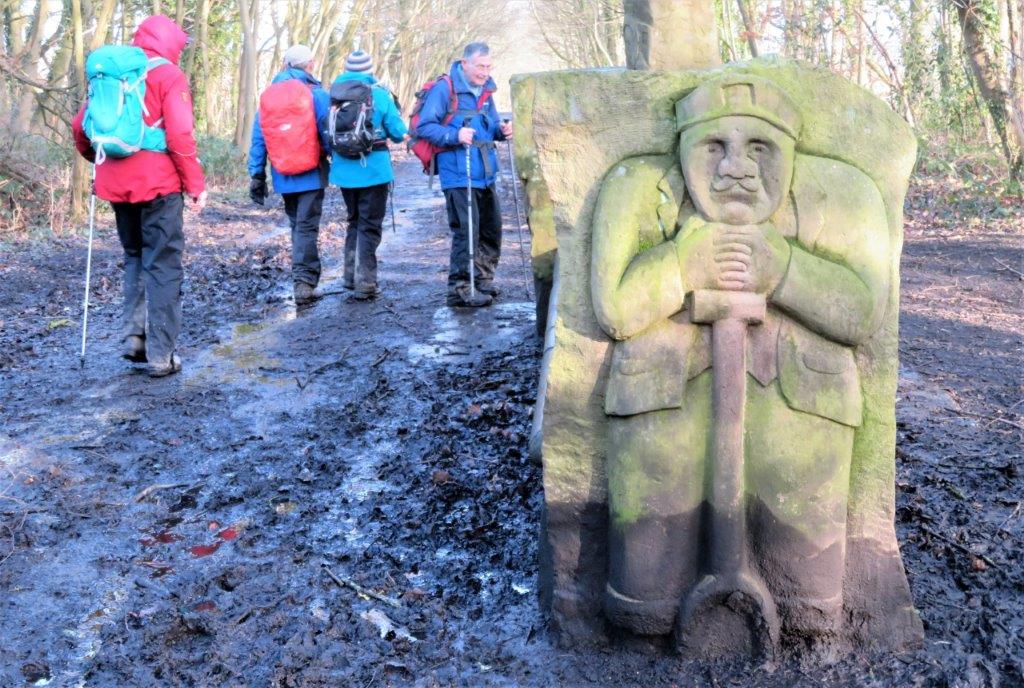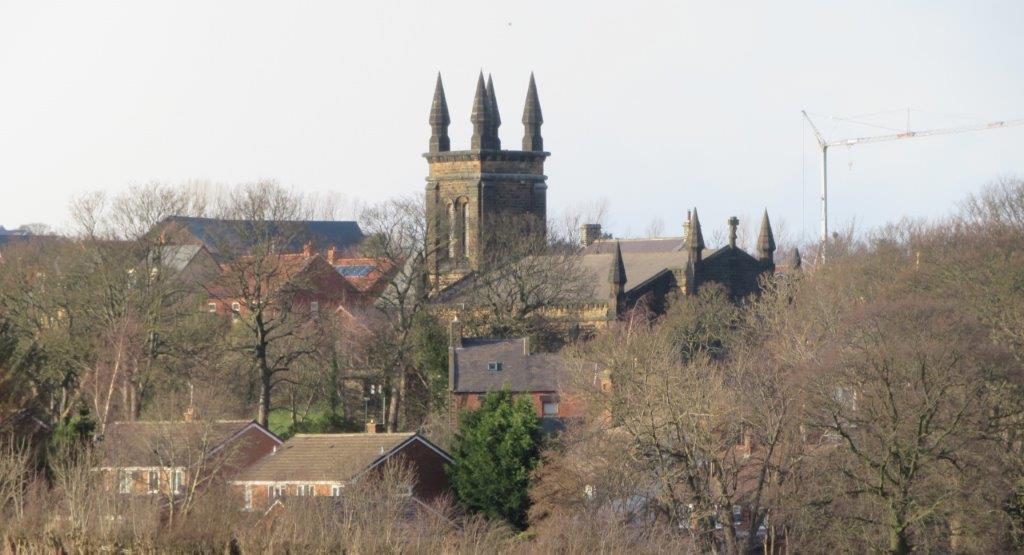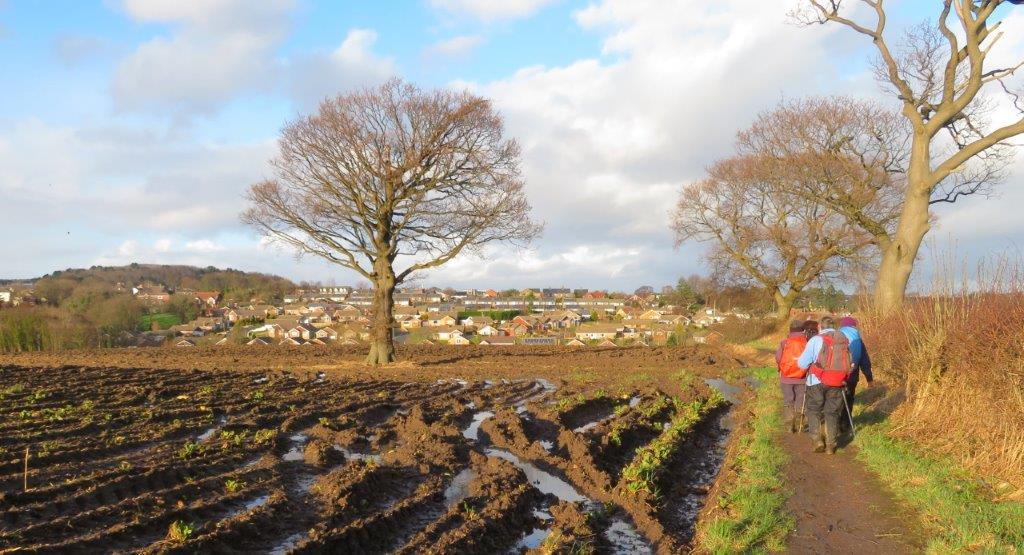 homepage - Daywalks Index 2020 - contact me at