homepage - Daywalks Index 2020 - contact me at

2020.01.26 start SK191866 (from A57 Rd ~100m along access rd to Fairholmes), ~NW thru Toadhole Cote past Crookhill Farm (on its east side), we started NNW on BW but turned ~W thru OAL to top of unnamed Hill (to north of Crook Hill), ~NW to rejoin BW along edge of Hagg Side woods to SK164890, zig zag down W then S past entrance to Hagg Farm to cross A57 and then bridge over River Ashop, follow BW ~SSE / S / W then S (slightly West) up to join Roman Rd at SK160876, follow Roman Rd ~ SSE / Bridleway ~S past Fullwood Stile Farm, cross under Railtracks, join Edale Rd ~S into Hope. Leader Andrew Irwin - Sunday * Start was made on planned walk but due to very heavy rain we diverted to Hope rather than going up Lose Hill and along ridge to Mam Tor etc. At Hope Photographer and some others caught bus back to Sheffield but bulk of party continued on a low level walk toward Hathersage.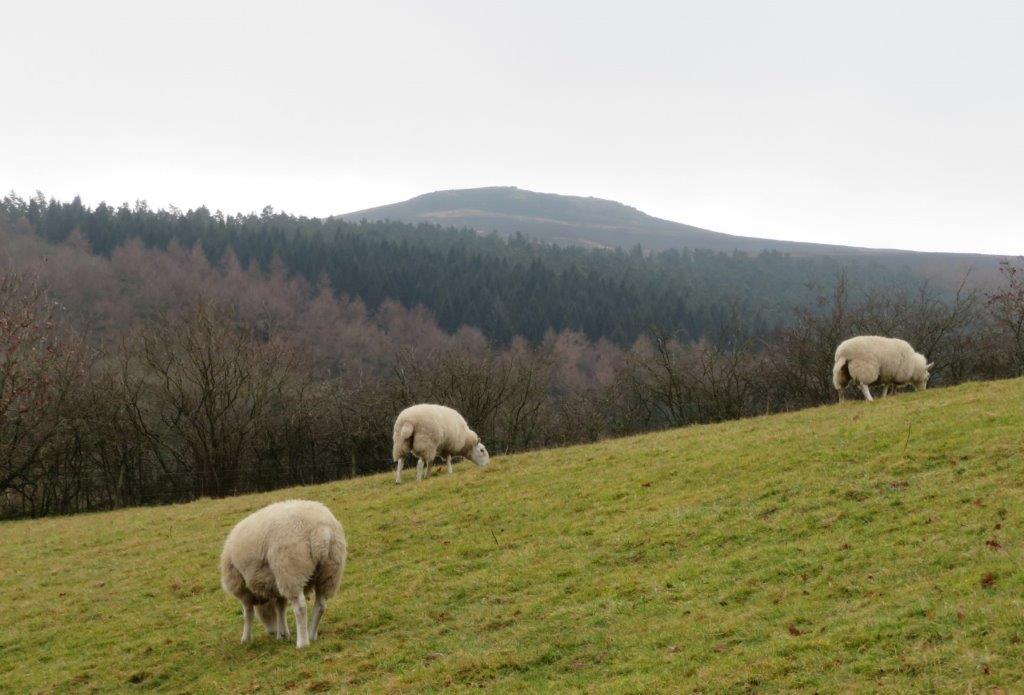 Winhill Pike at top - seen behind us when climbing up to Crookhill Farm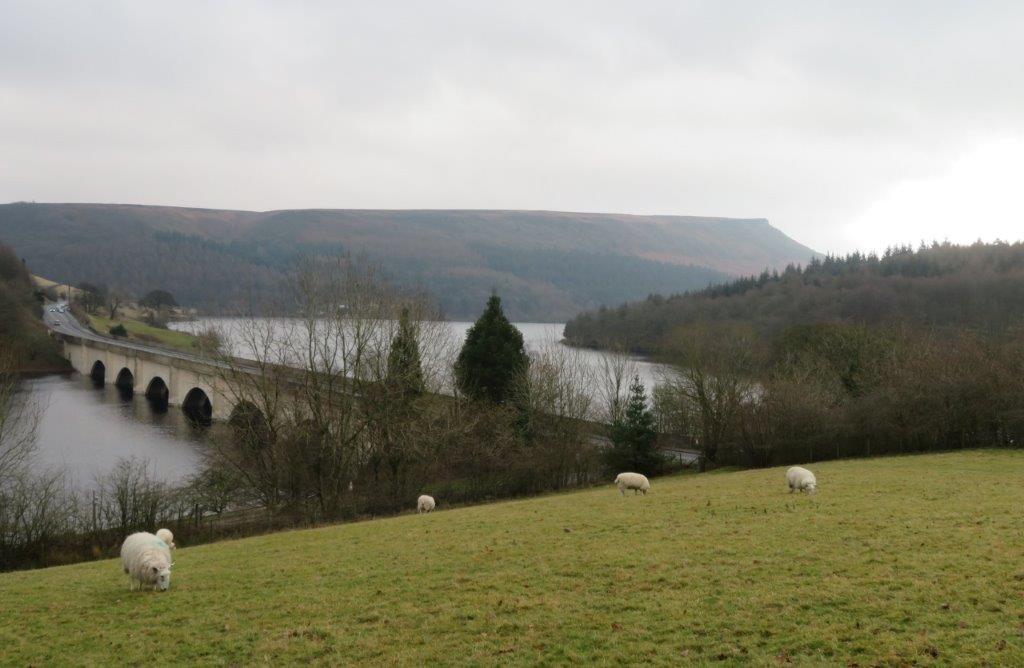 Ashopton Viaduct bearing the A57 Road across Ladybower Reservoir. Bamford Edge top right.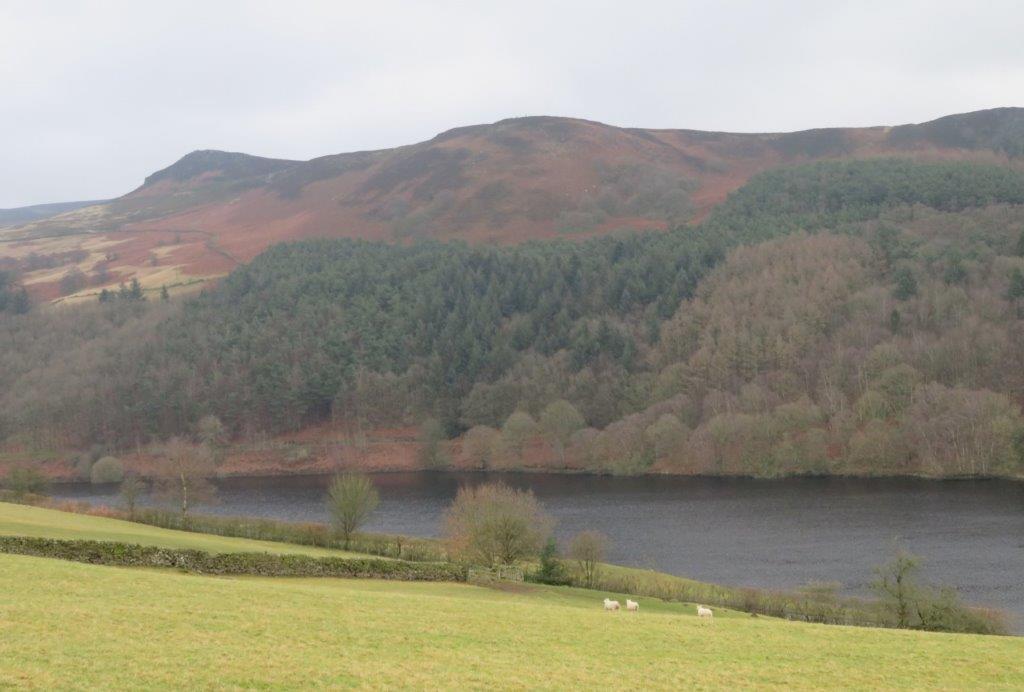 part of North arm of Ladybower Reservoir. Derwent Edge behind.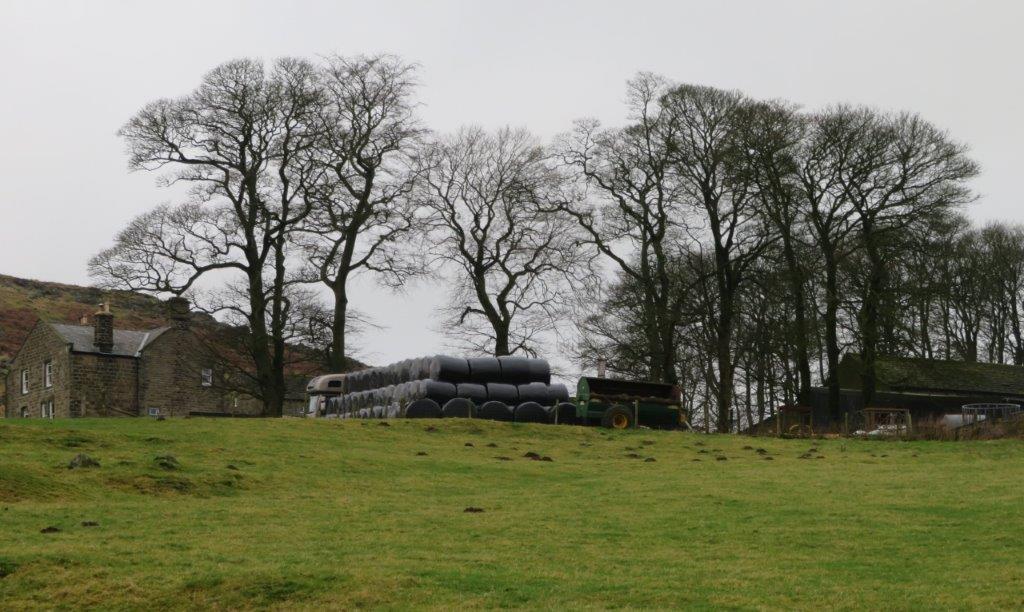 Crookhill Farm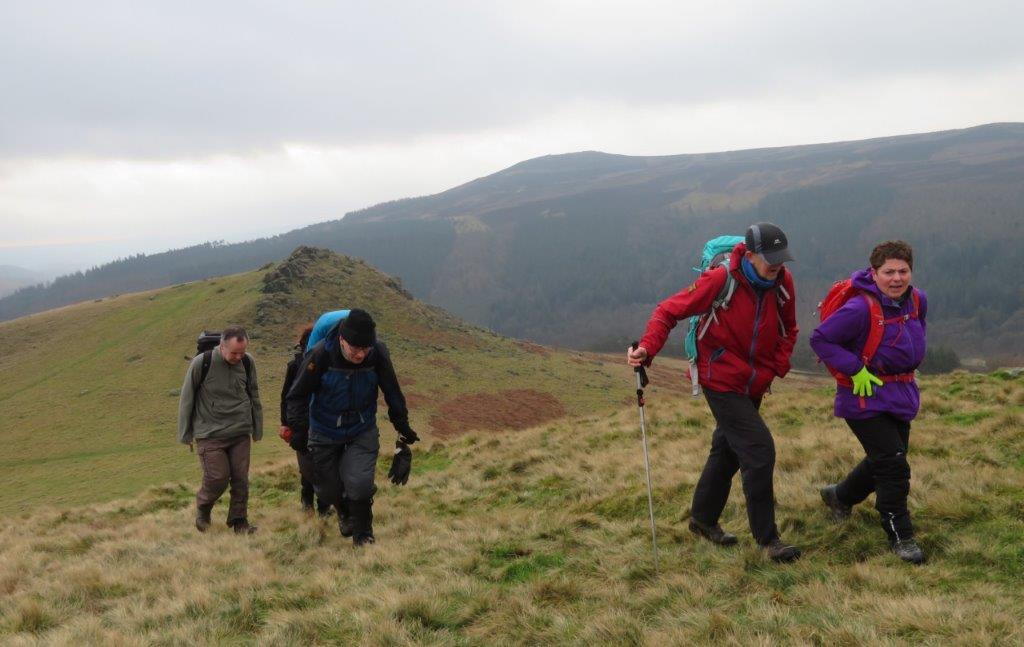 Crook Hill behind us as we ascend the second 'unnamed' hill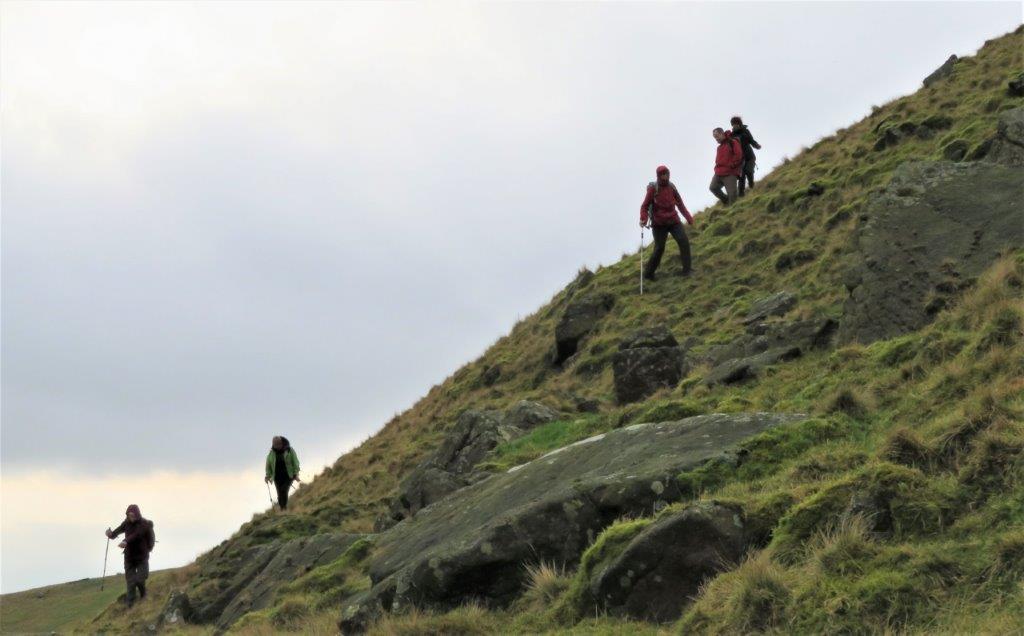 coming down from the unnamed hill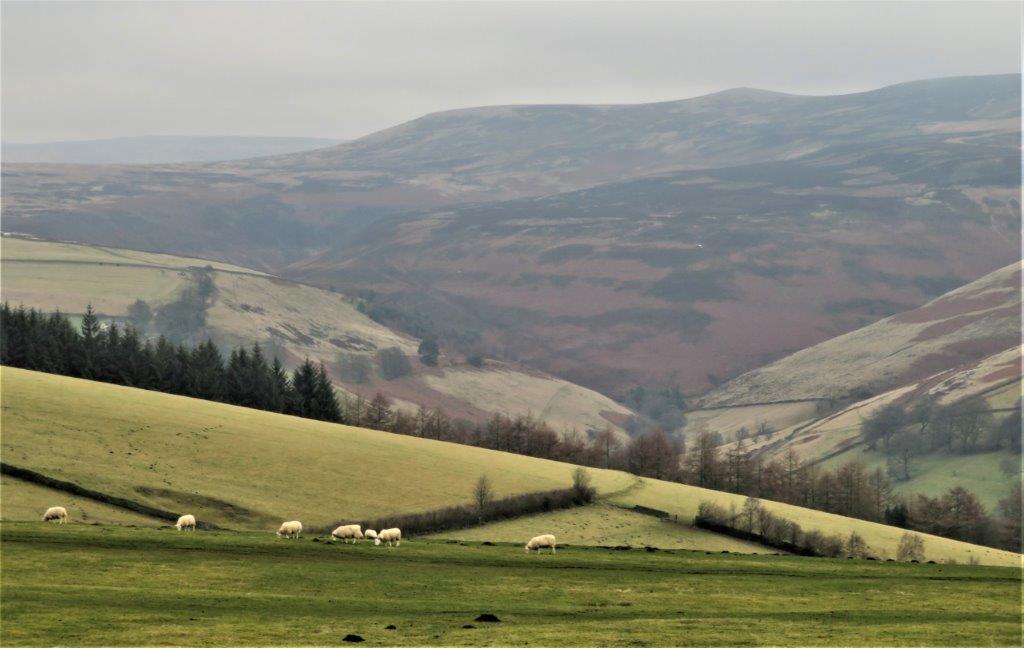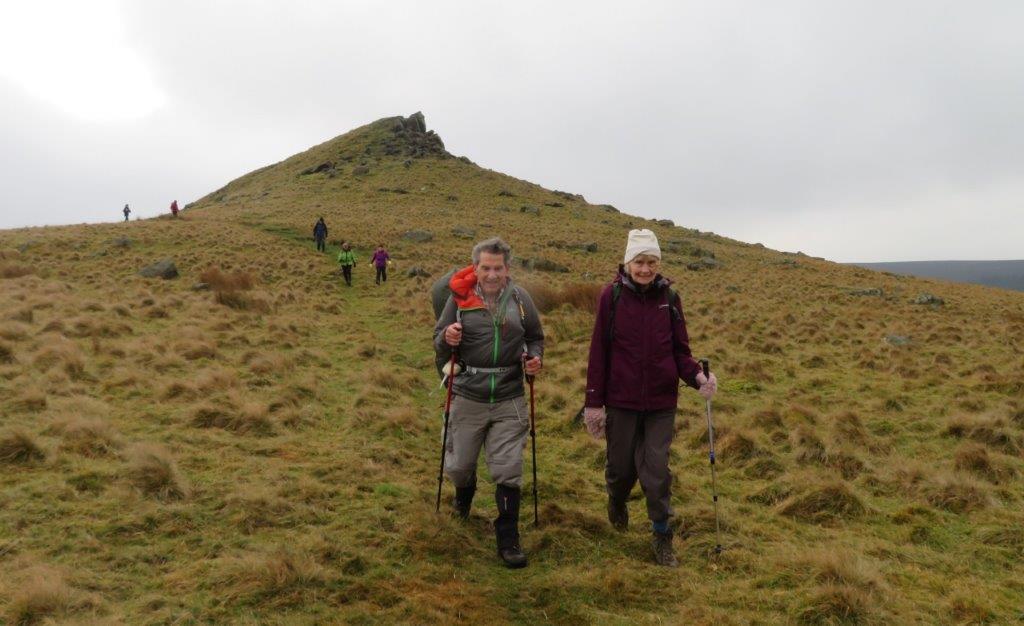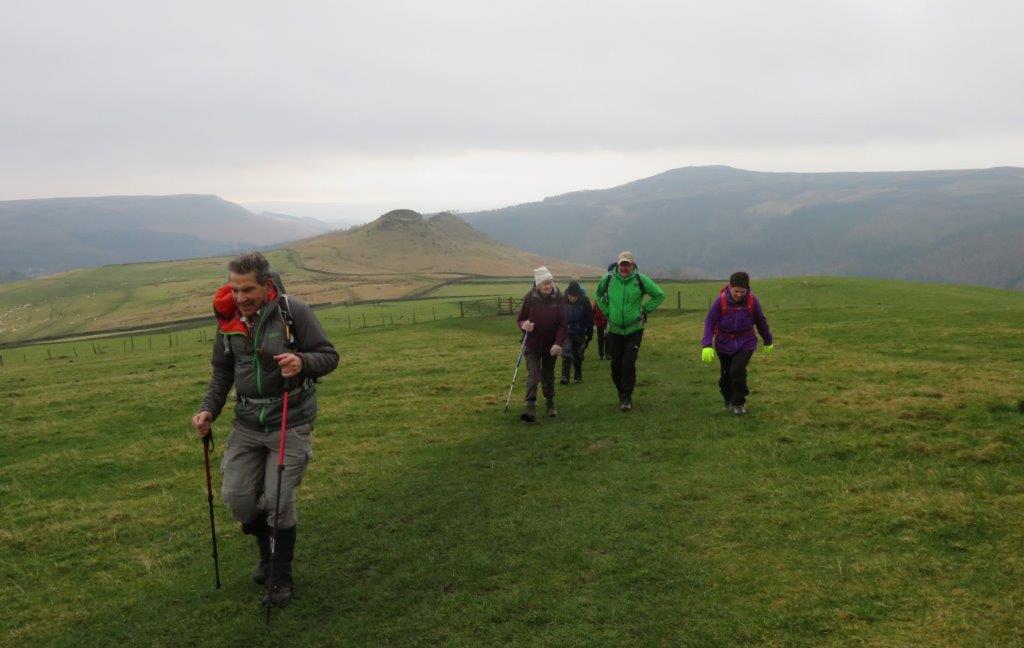 Crook Hill and the unnamed hill behind us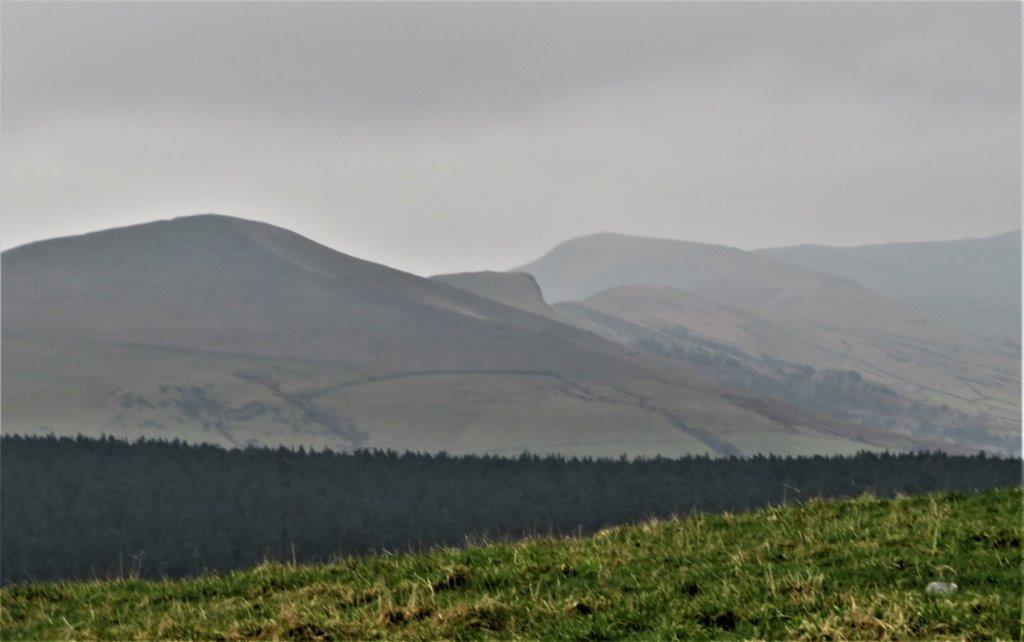 Lose Hill to left. Ridge stretches to Mam Tor and Rushup Edge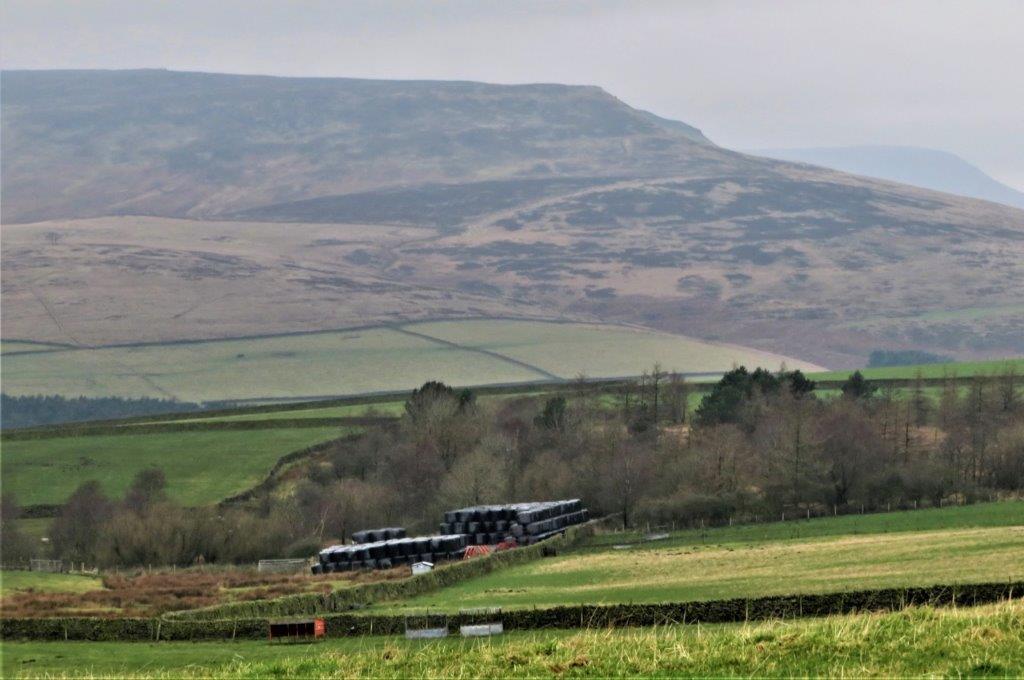 part of Two Thorn Fields Farm?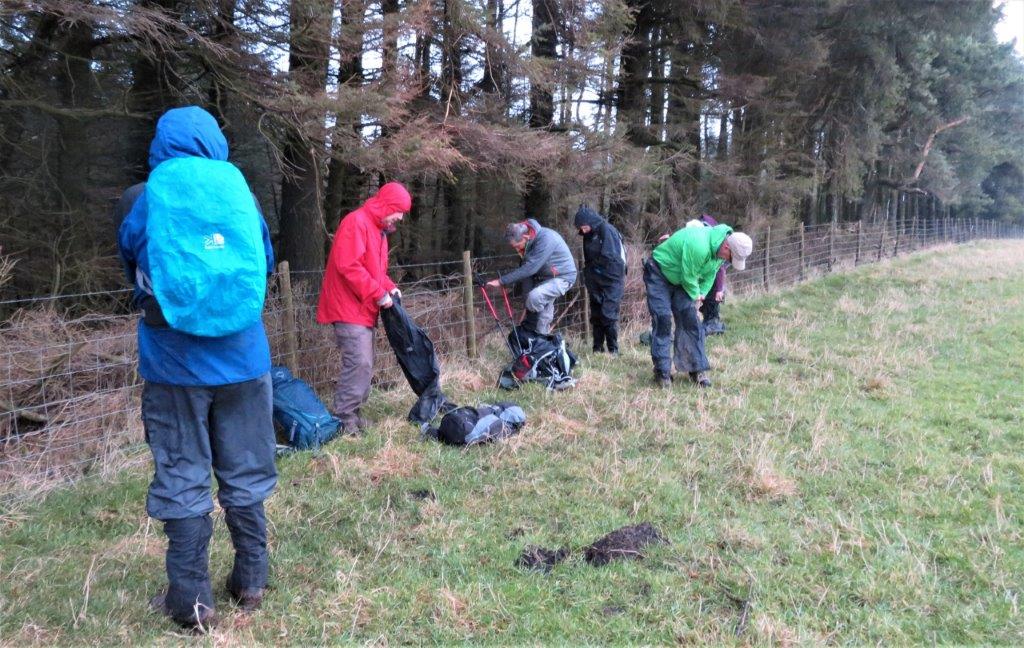 putting on wet gear along Hagg Side woods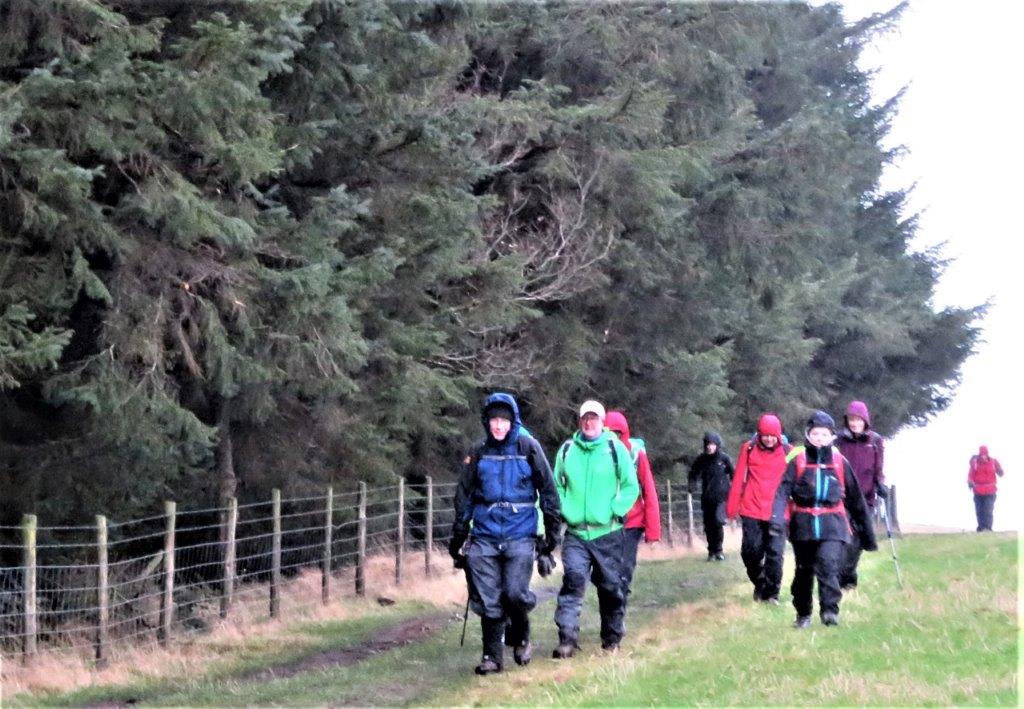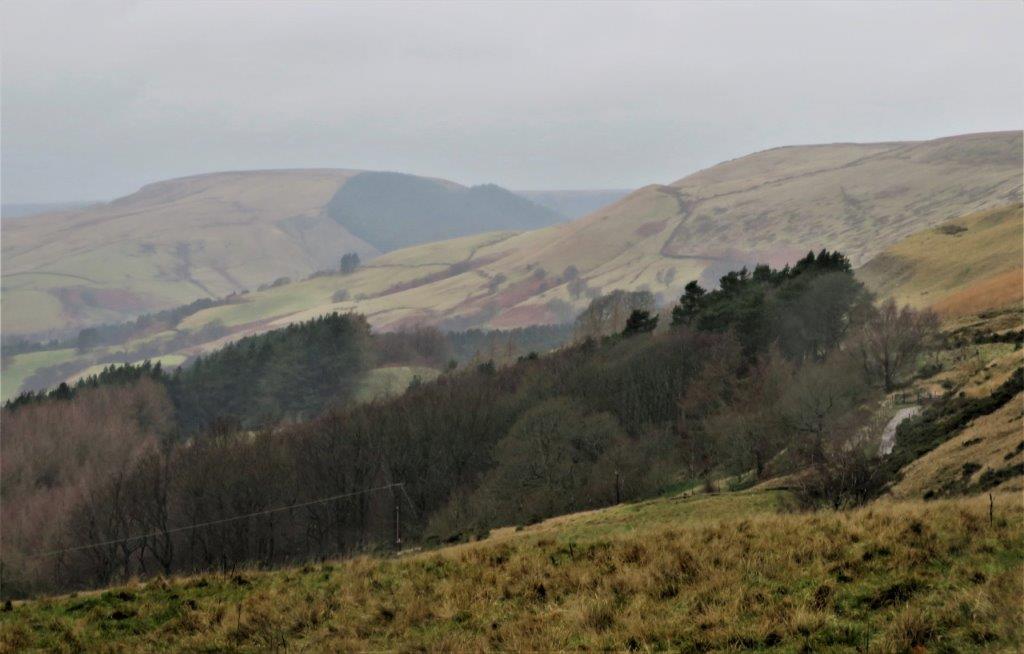 We turned downward before trees. Beyond at top centre is Alport Valley.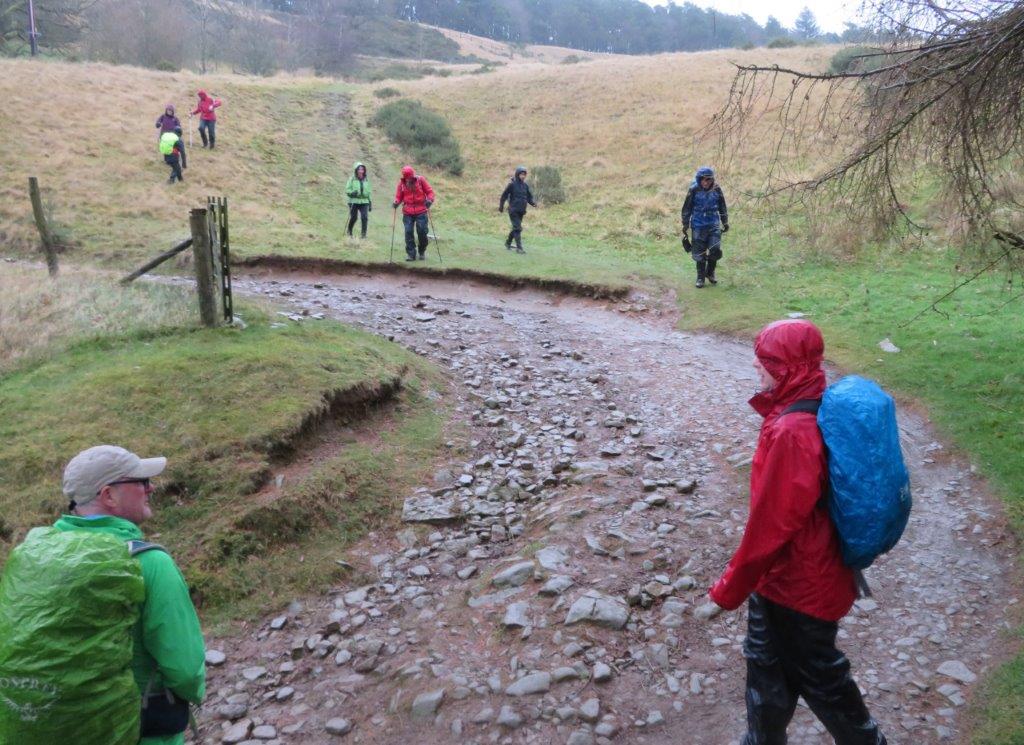 down toward Hagg Farm (entrance road)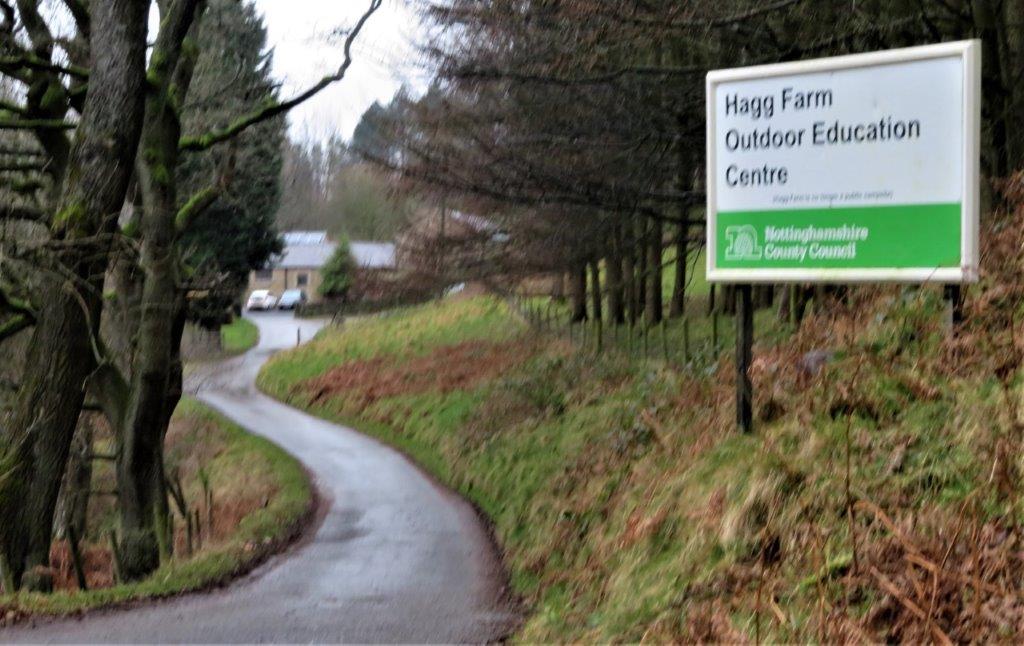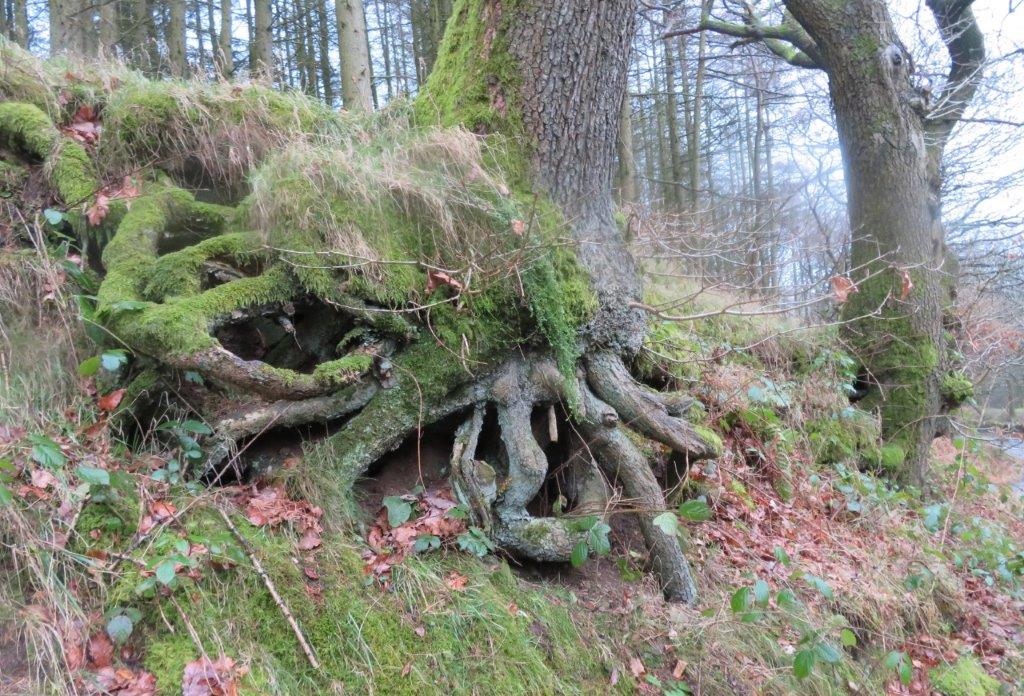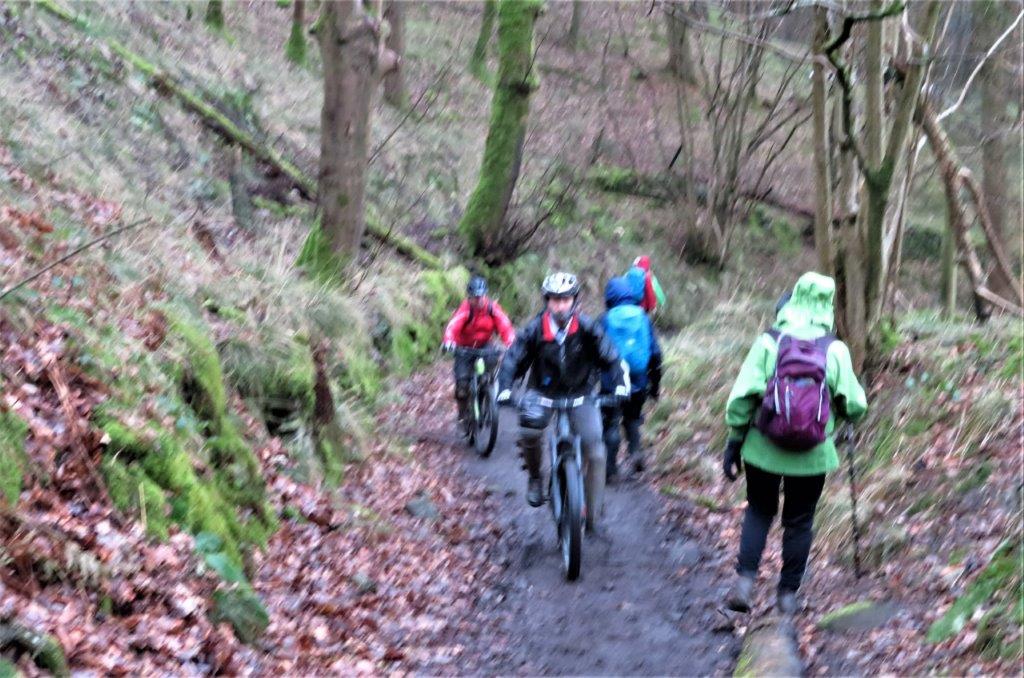 after crossing the A57 road we descend further down towards a bridge across the River Ashop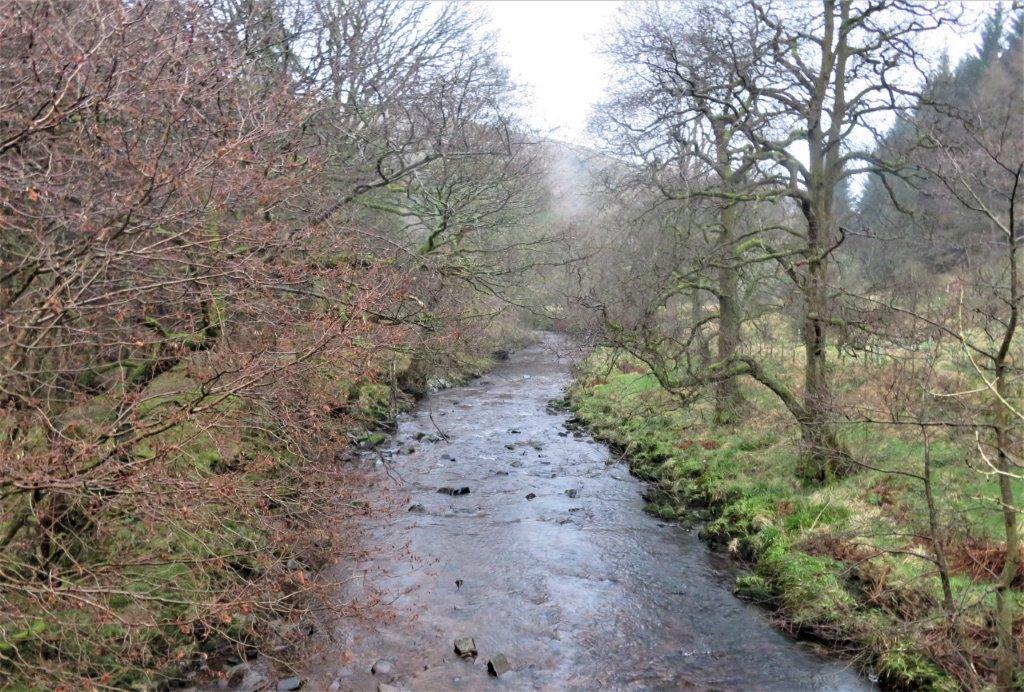 The River Ashop seen downstream of the small bridge. The river flows into the West arm of Ladybower Reservoir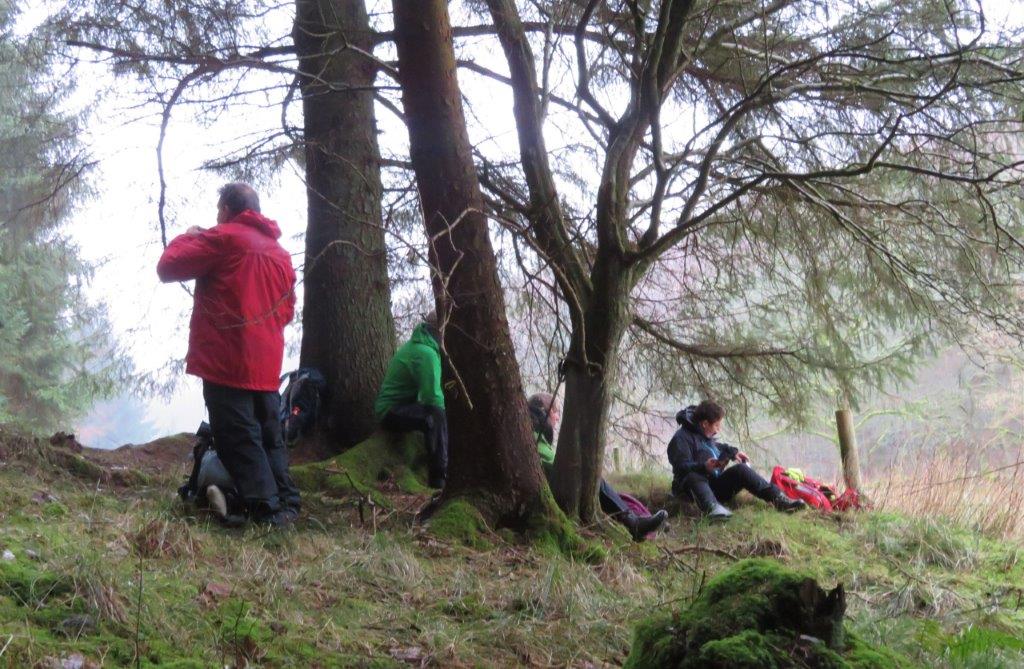 huddled under trees keeping us dry from the rain and having a tea break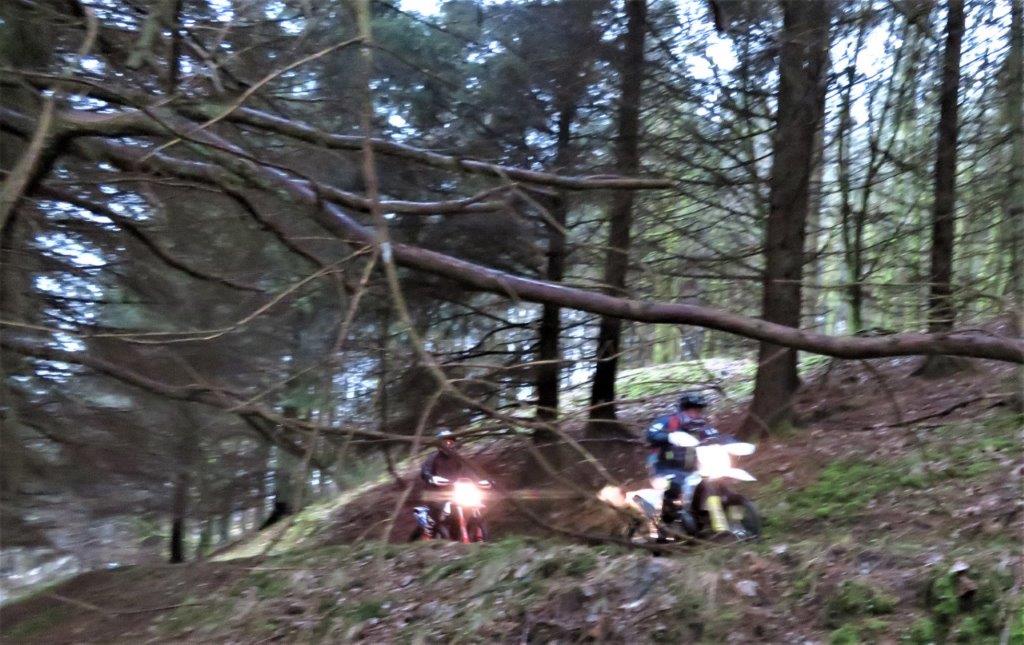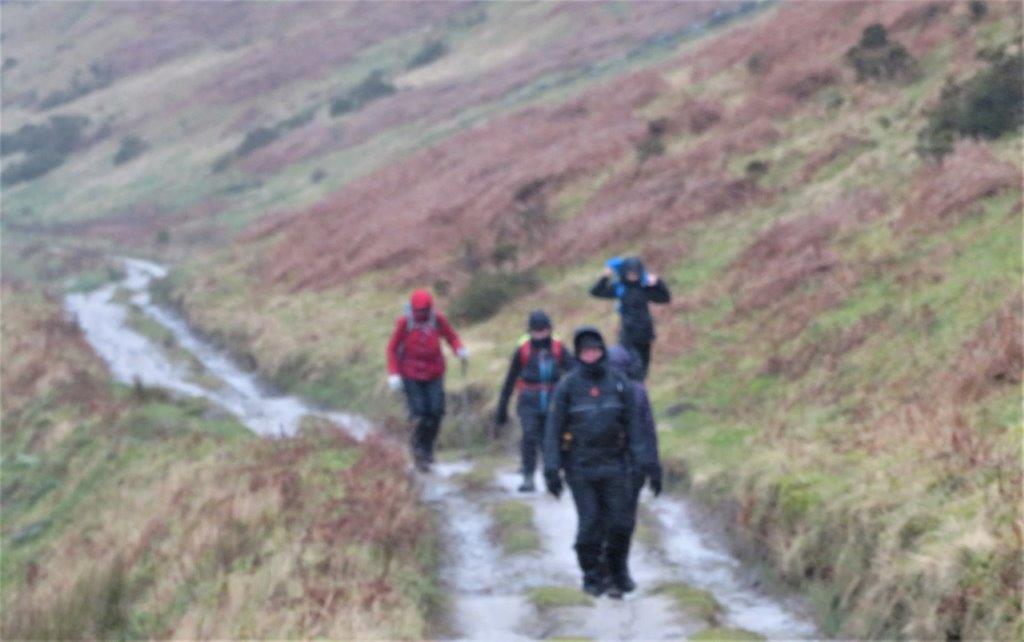 descending in the wet toward Fullwood Stile Farm then Hope beyond.
homepage - Daywalks Index 2020 - contact me at