homepage - Daywalks Index 2020 - contact me at

2020.01.22 Wards Walk - Fox House SK267803, ~SSW past Longshaw Lodge & continuing thru L.Estate to SK262791, ~SE to A625 Rd, ~E (roughly along road) to junction with B6054 Rd, ~SSW to White Edge Lodge, ~E (slightly S) to Lady Cross, ~E (slightly N) to B6054 Rd, ~SE along rd & beyond to SK285774, ~S to meet & cross A621 Rd at SK286766, ~E to cross B6051 Rd at SK306768, ~ENE thru Horsleygate to Holmesfield (1953 Coronation Park before Church), NNW on Easy Access path thru Holmesfield Park Wood to Owler Lee Farm, ~W past Old Hall & Fanshaw Gate & Storth House * ~WNW to Moor Edge Farm & across A621 Rd, thru Totley Moss back to Fox House - leader Judy Gathercole, Wednesday - *Note photographer & some others broke away for Totley at Storth House.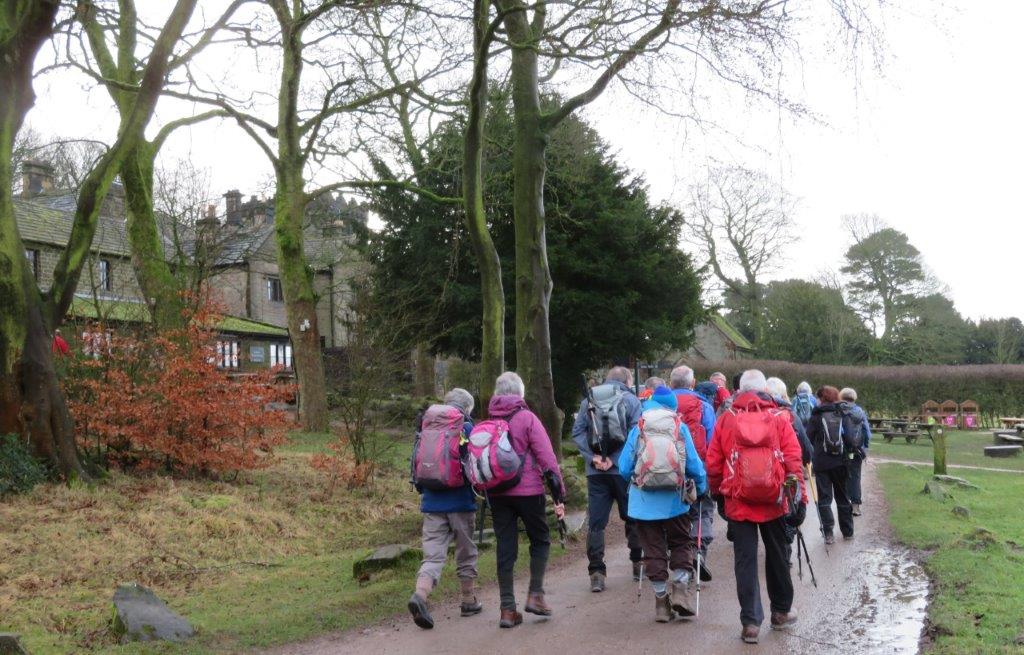 National Trusts Longshaw Cafe & Lodge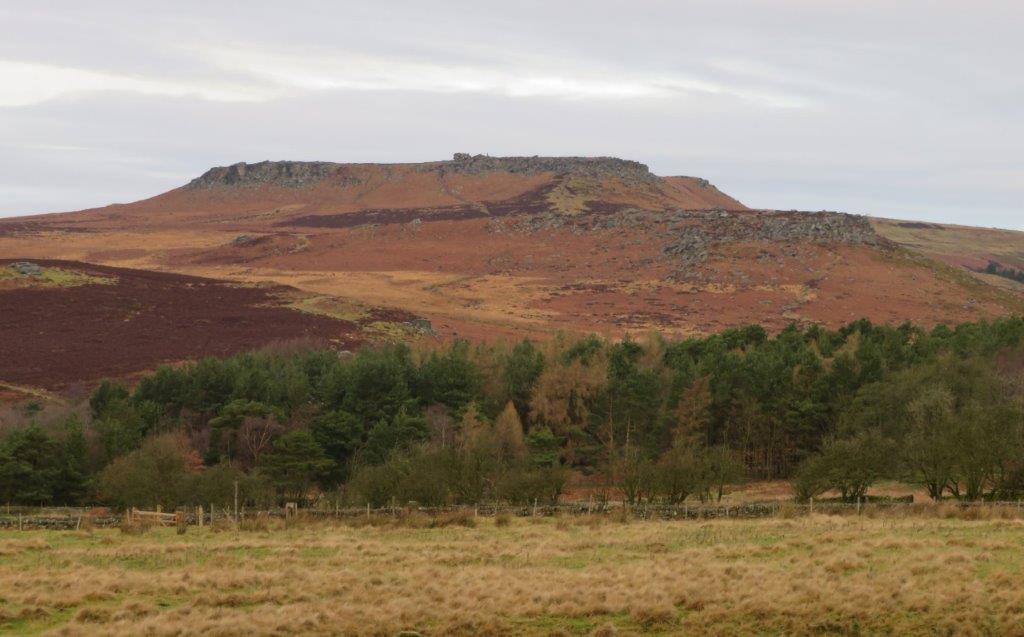 Higger Tor with Carl Wark Fort to right below it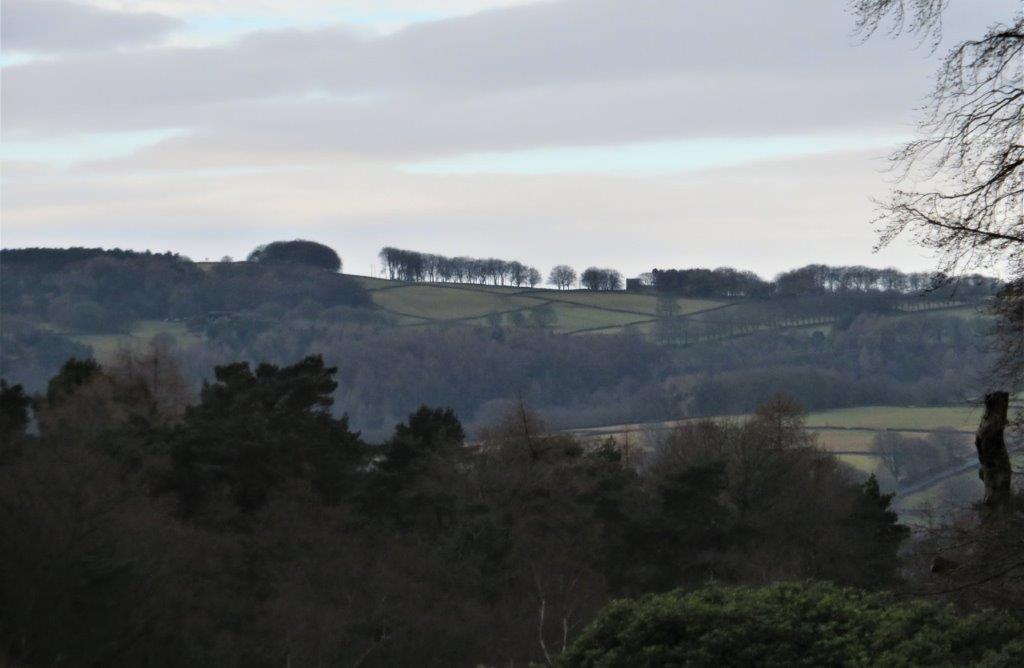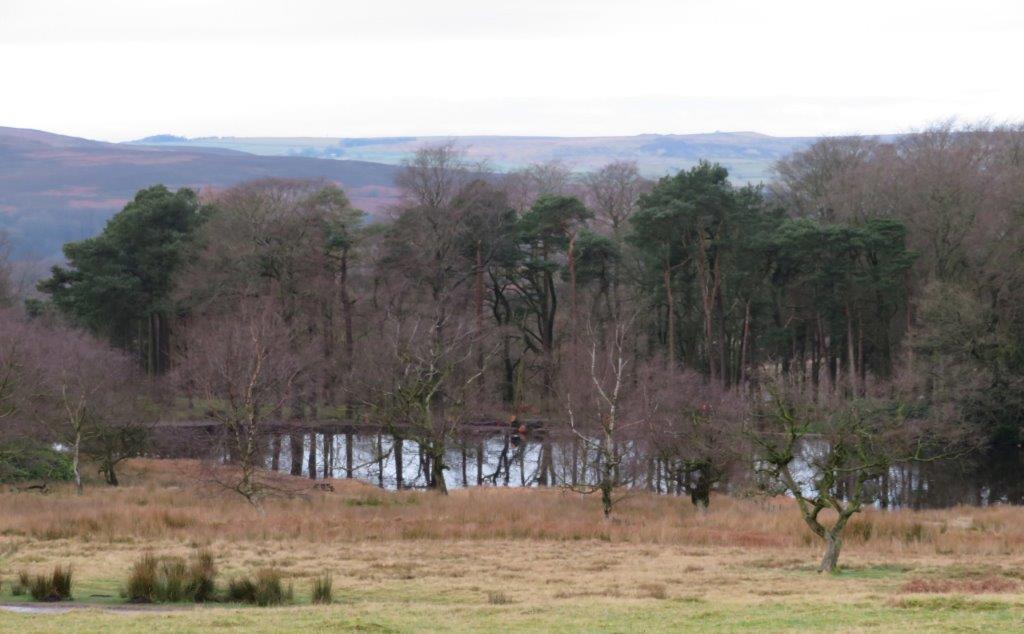 Pond in Longshaw Estate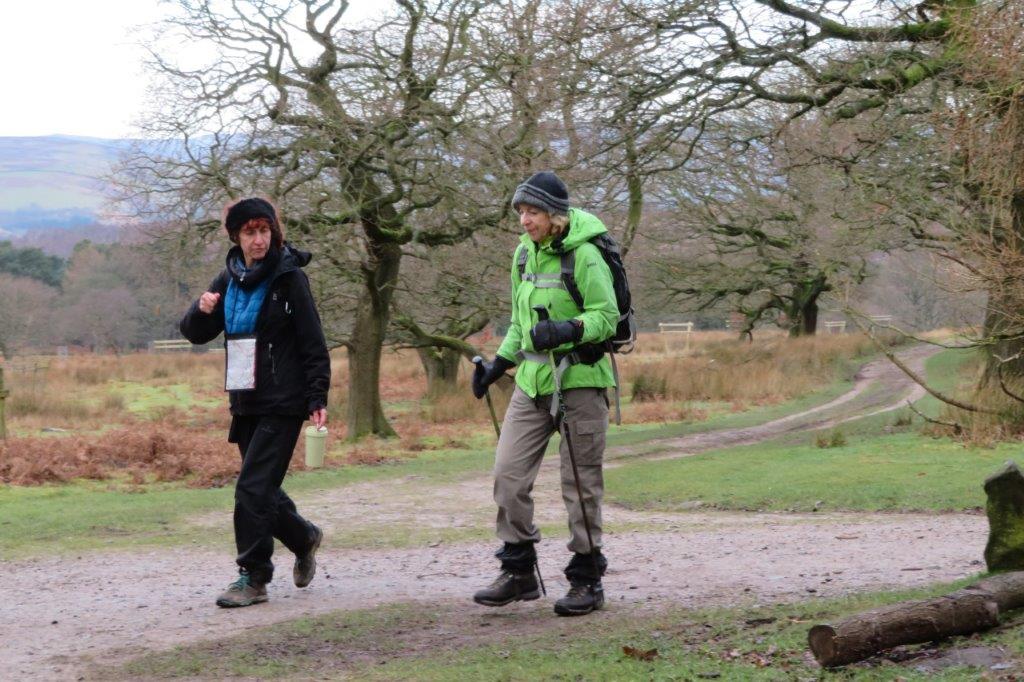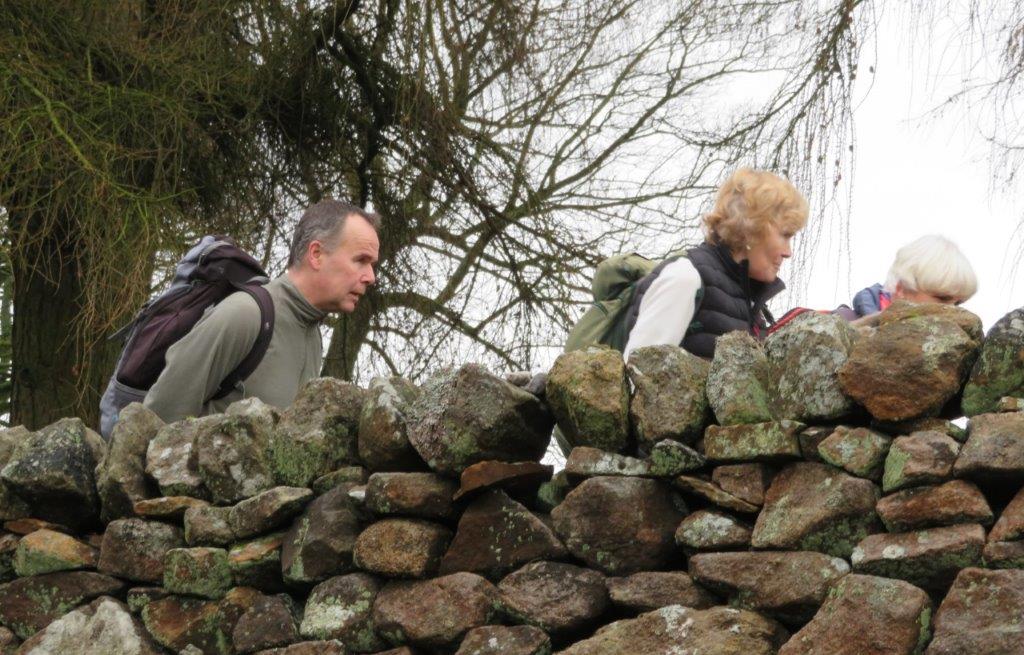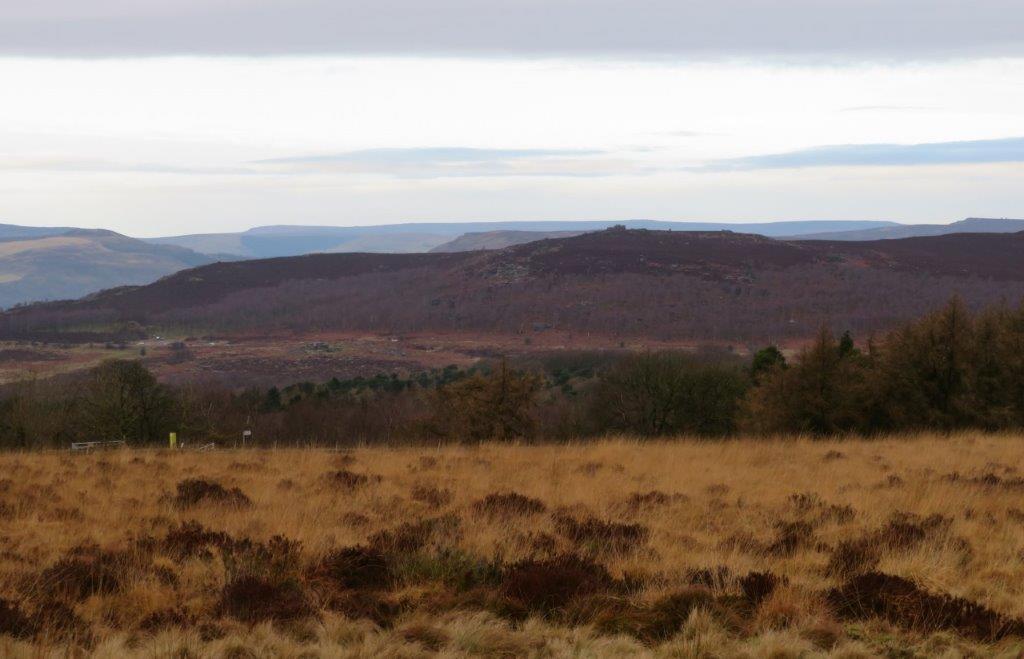 Over Owler Tor at top right of centre?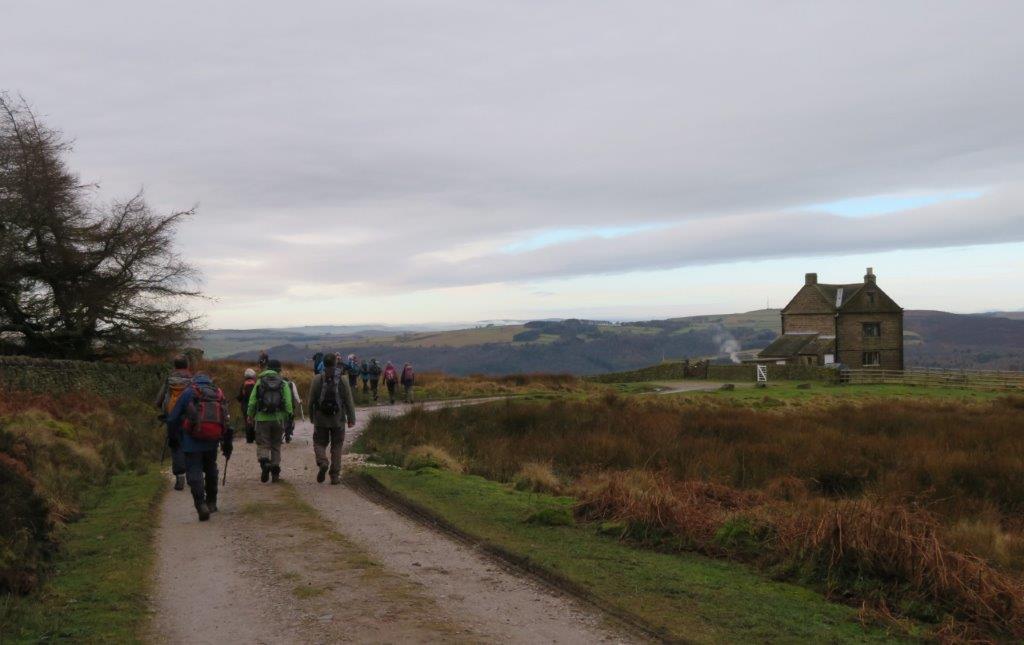 White Edge Lodge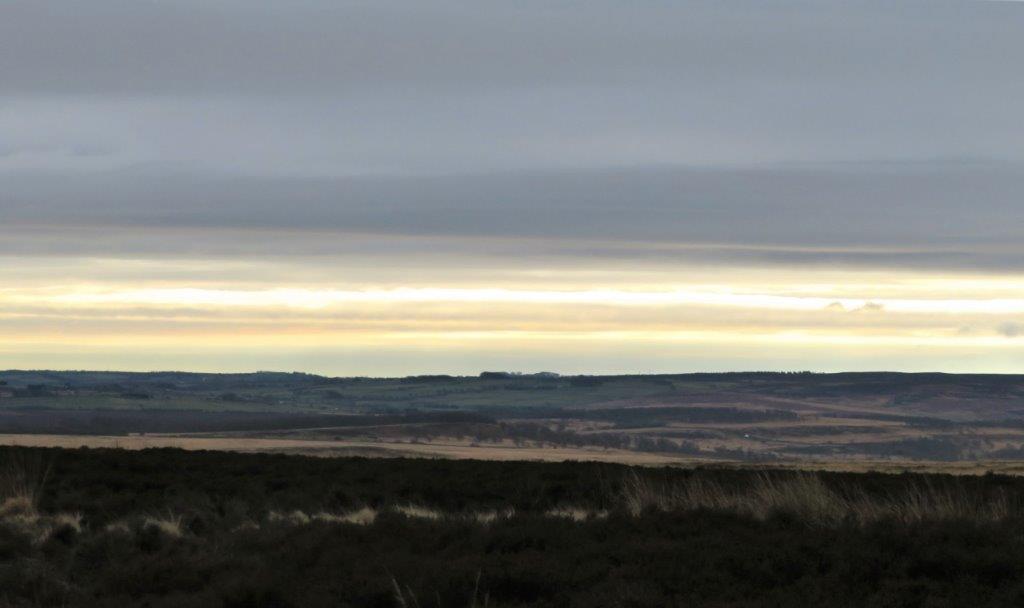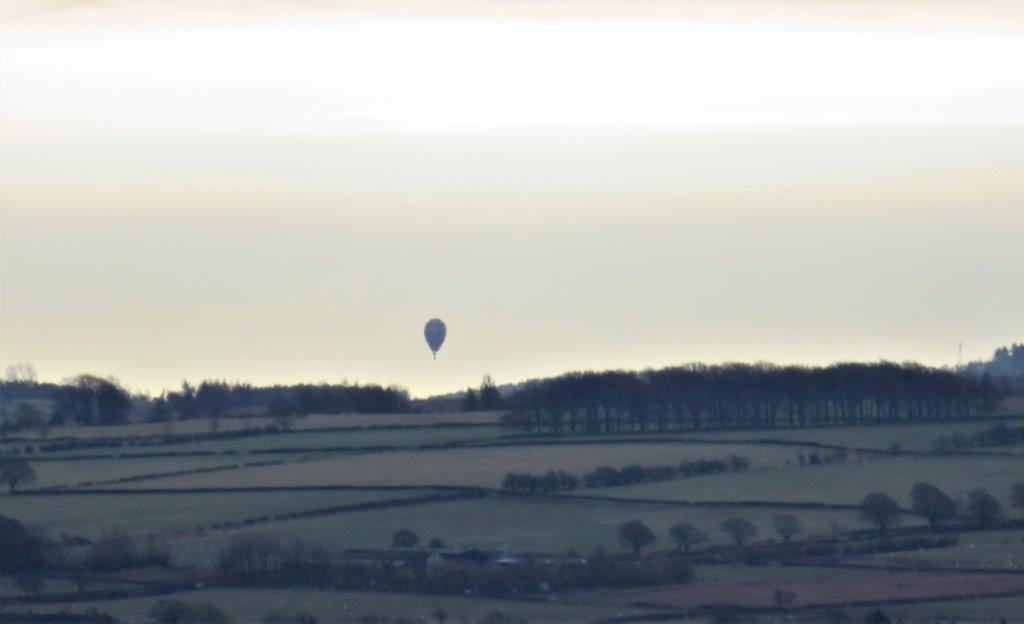 a balloon - did it rise further or was it pricked?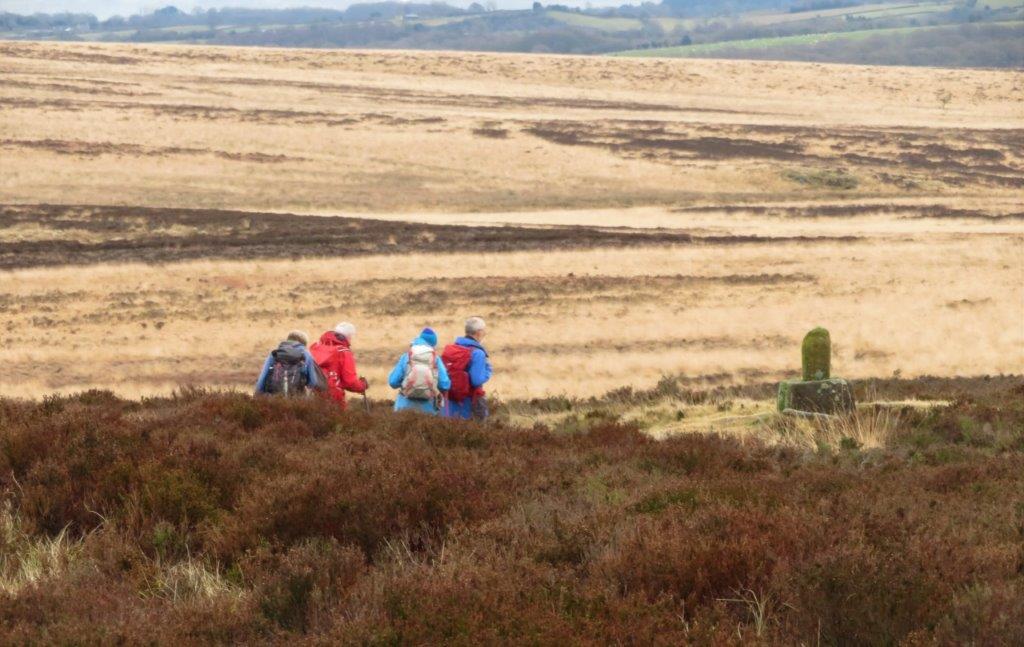 Lady Cross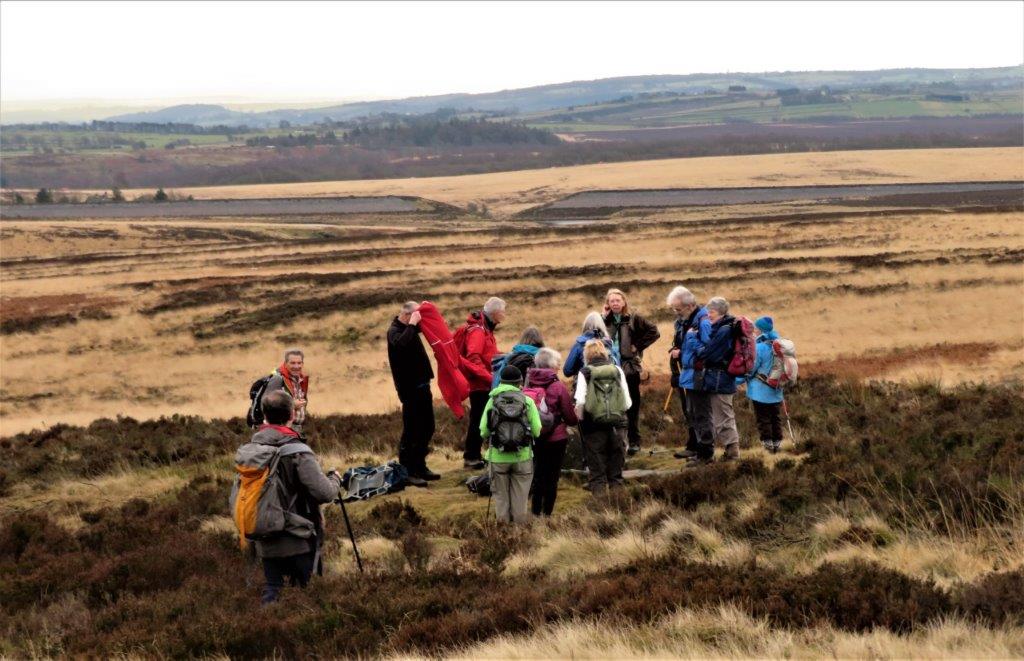 around Lady Cross - the breached Bar Reservoir visible behind the group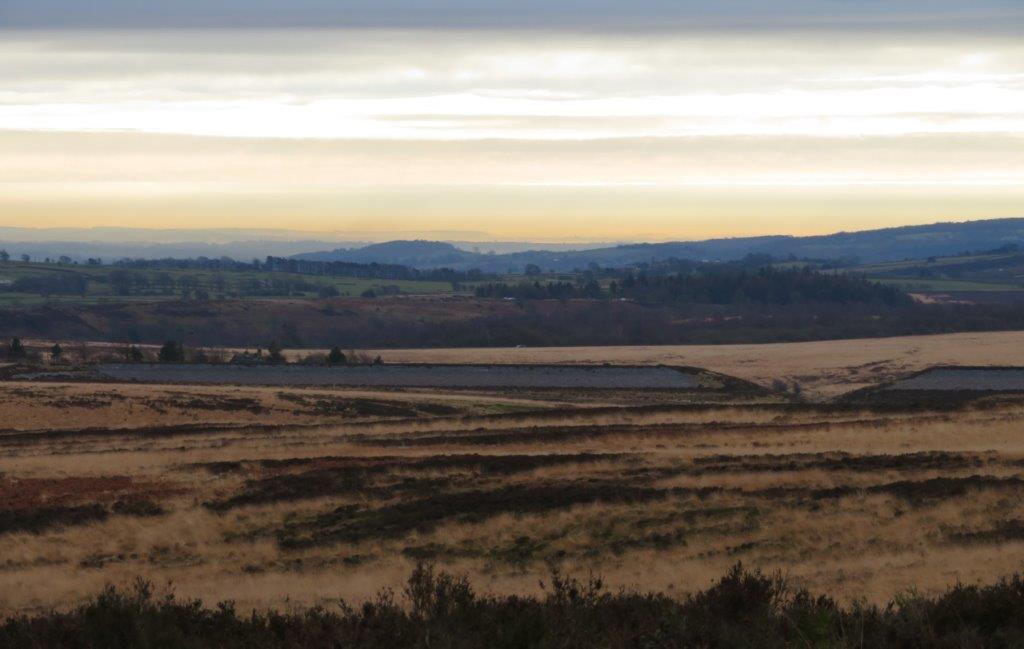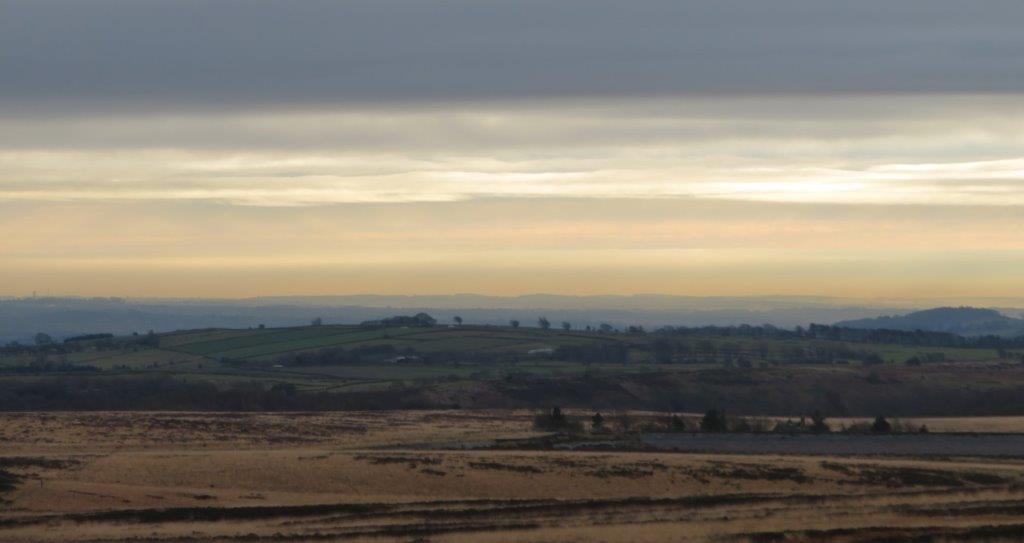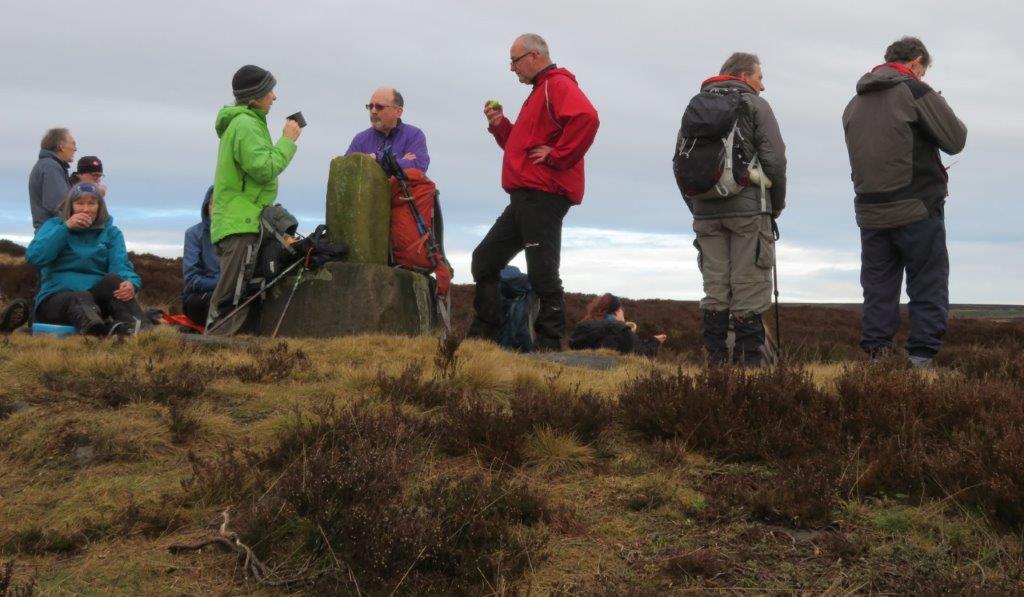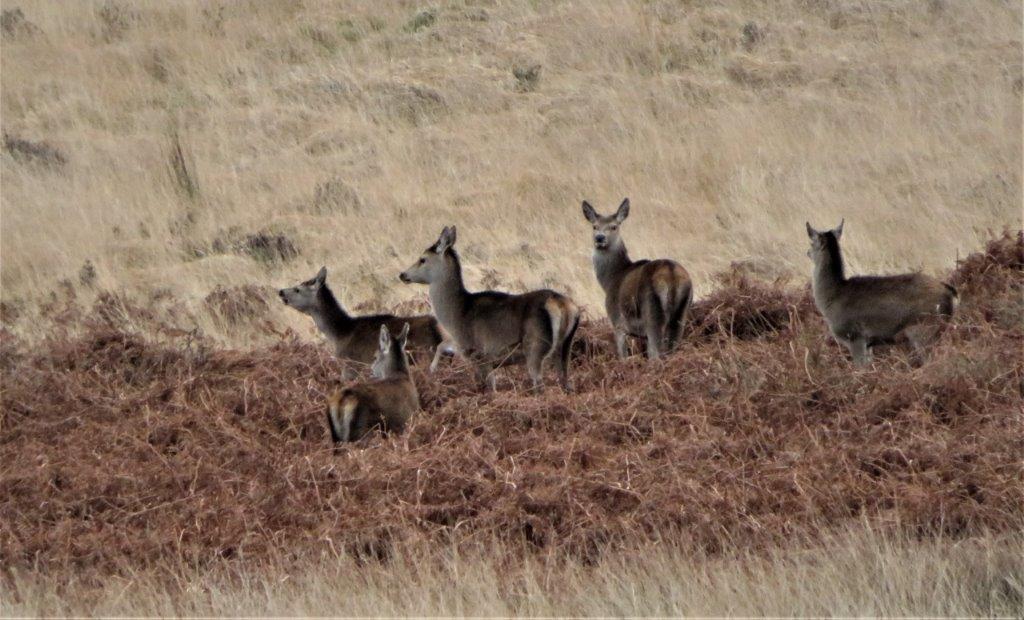 zoomed into deer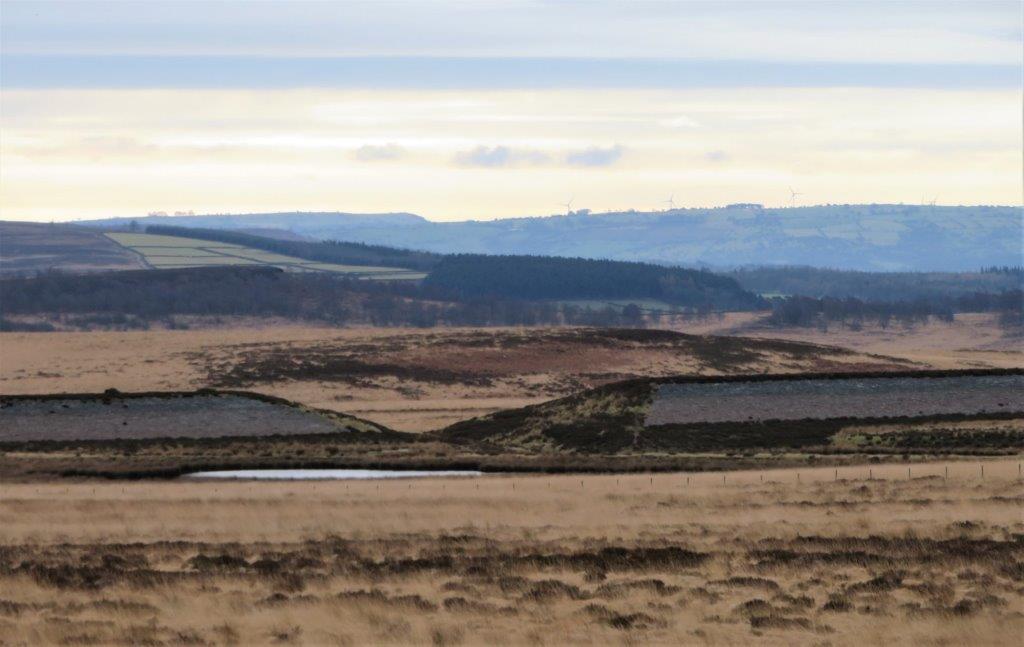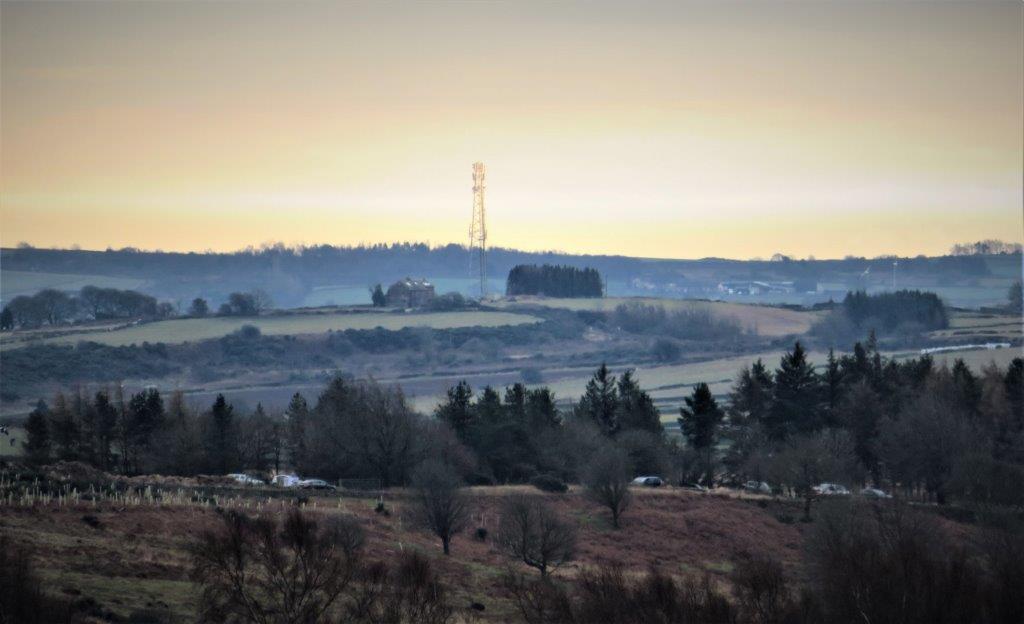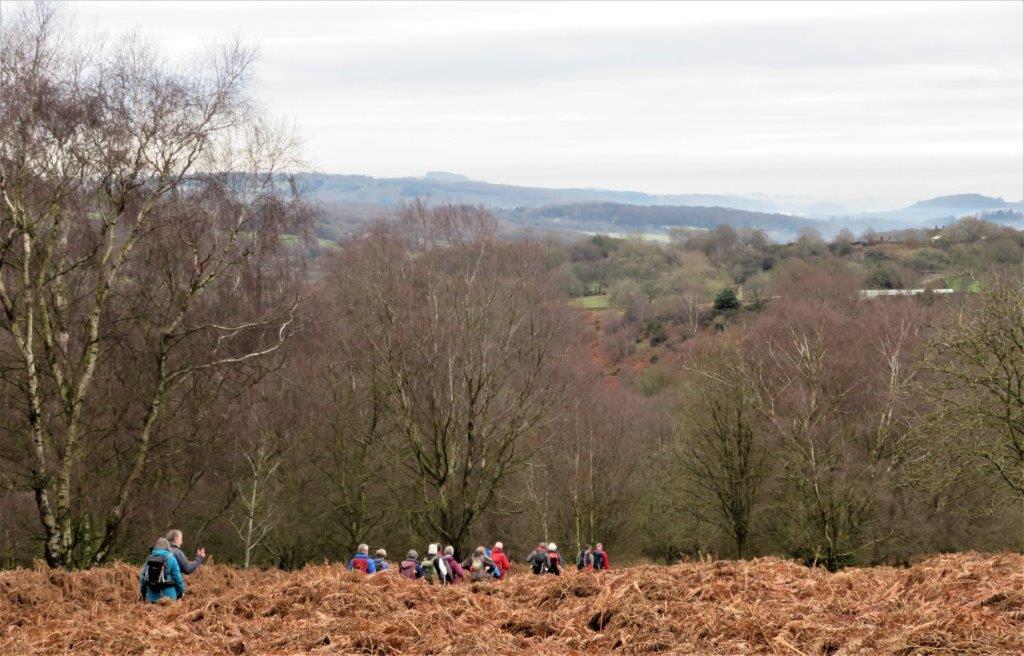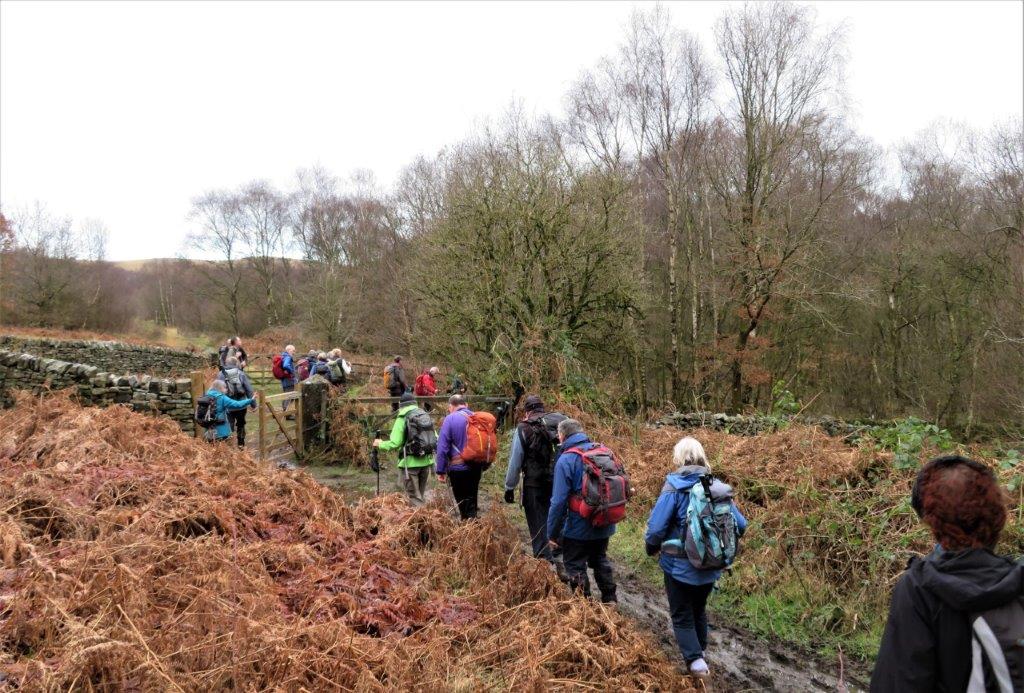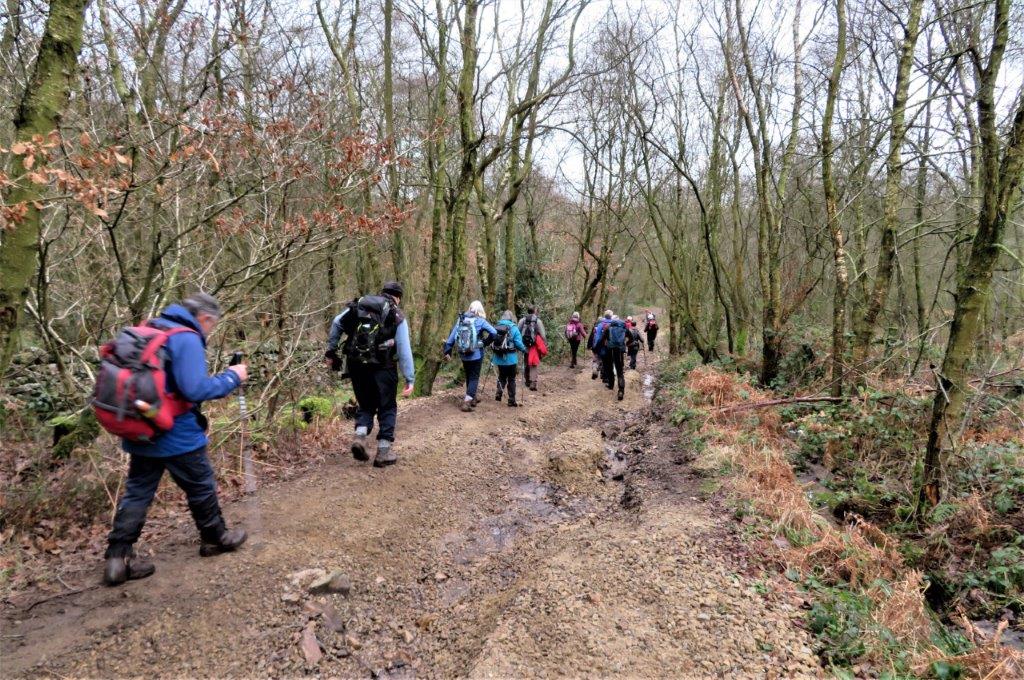 Gravel track badly eroded - was it properly designed & made?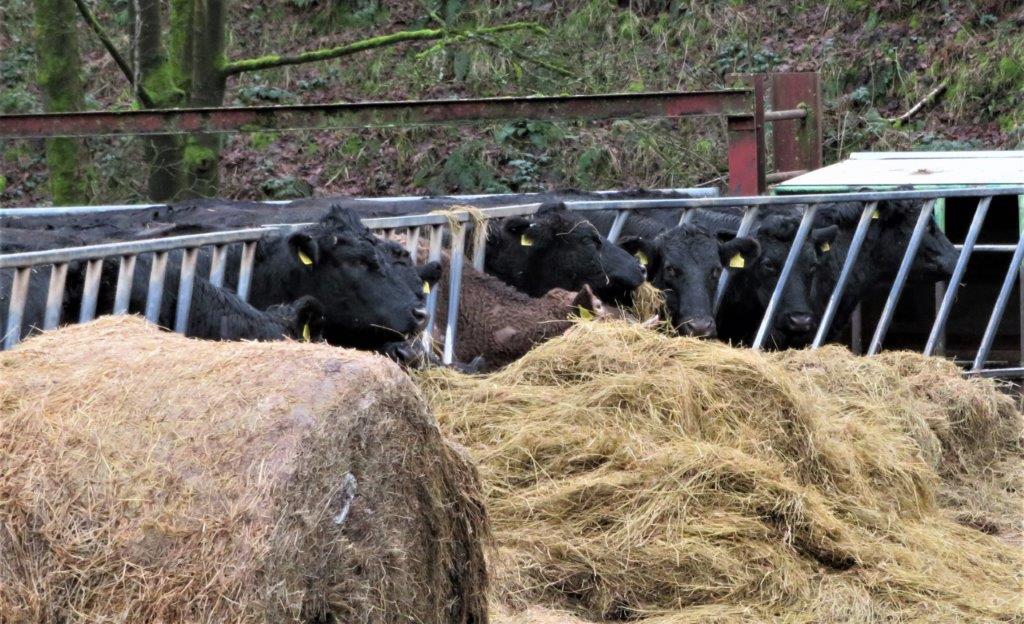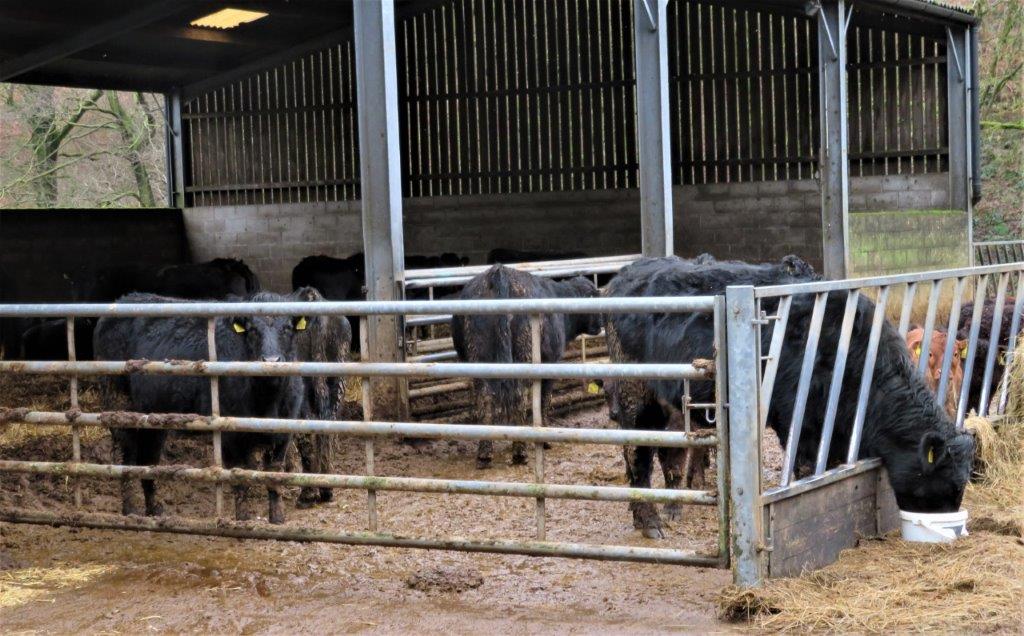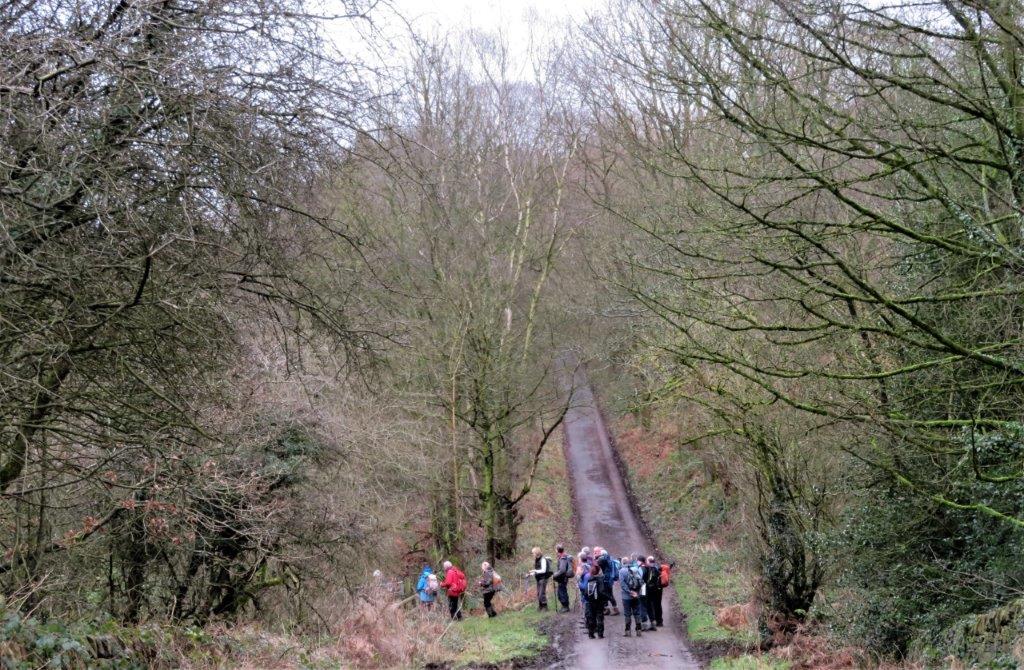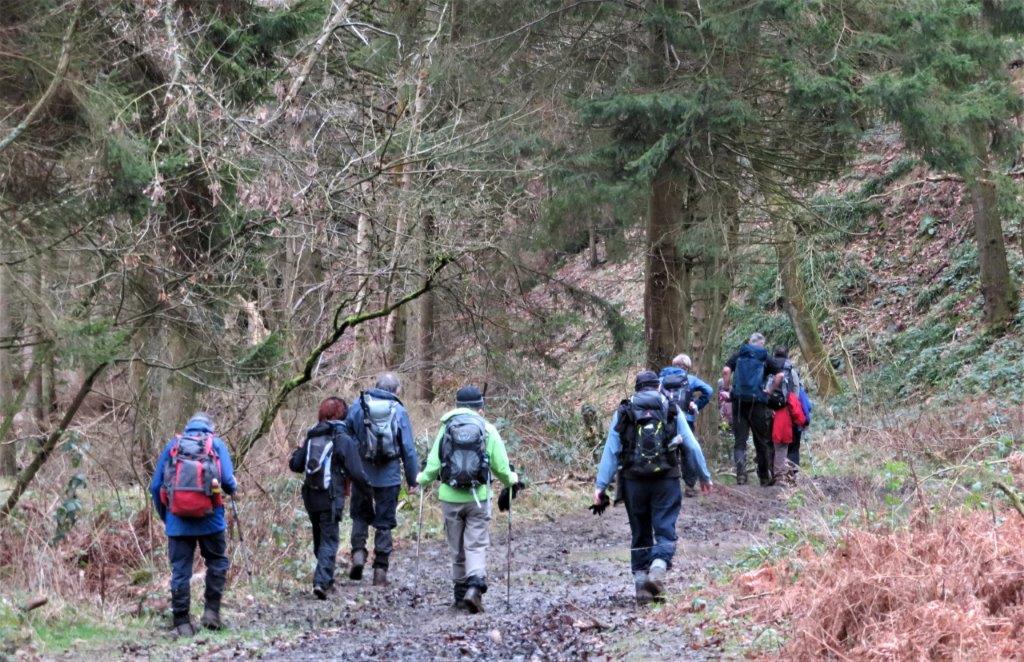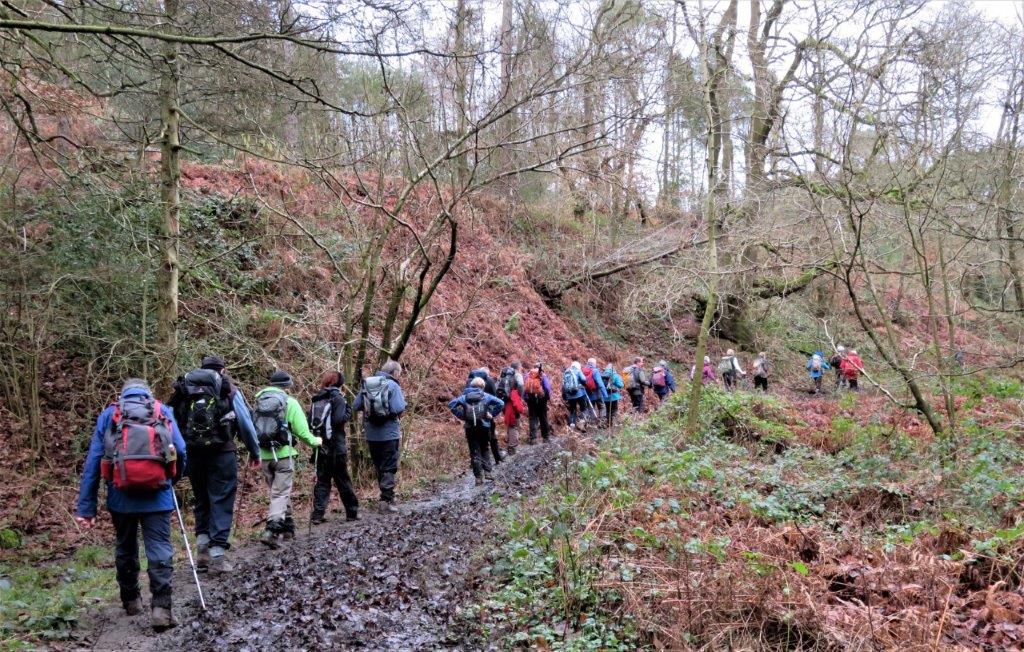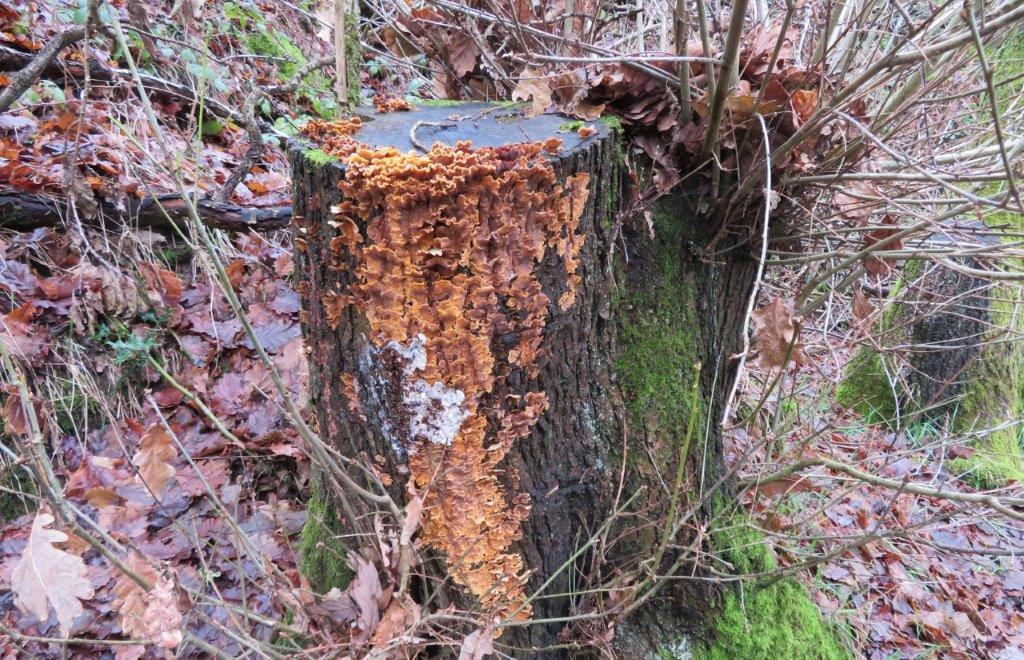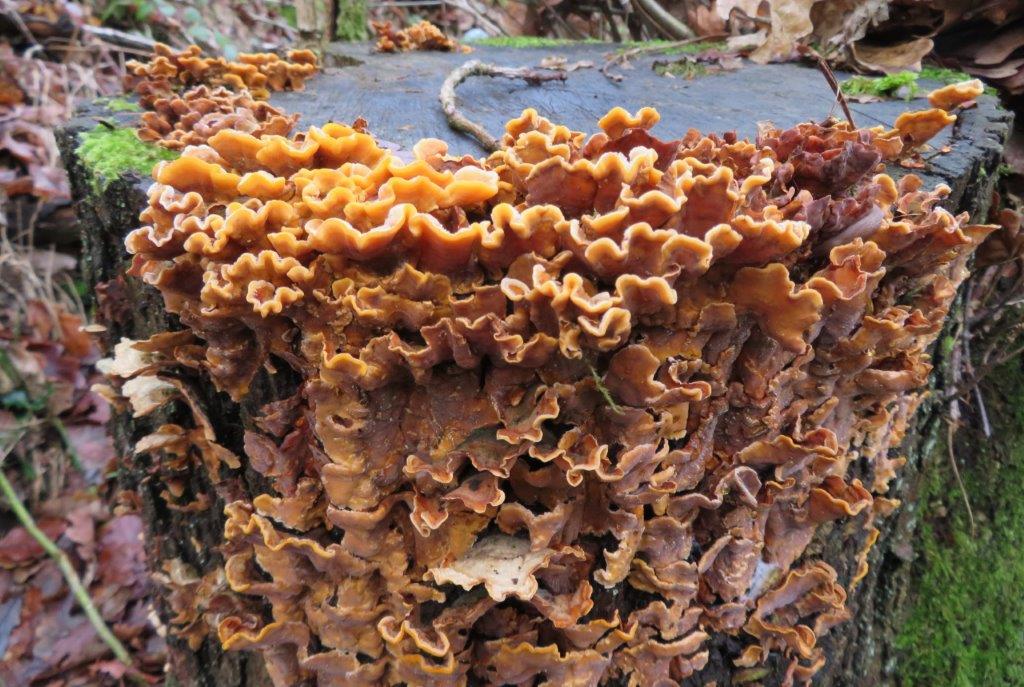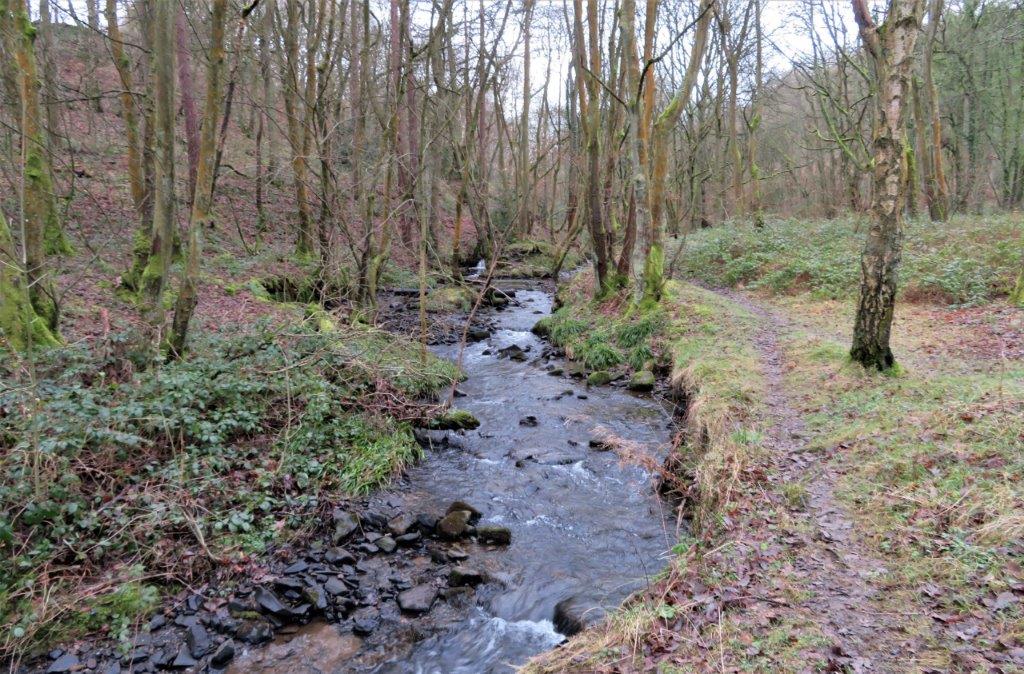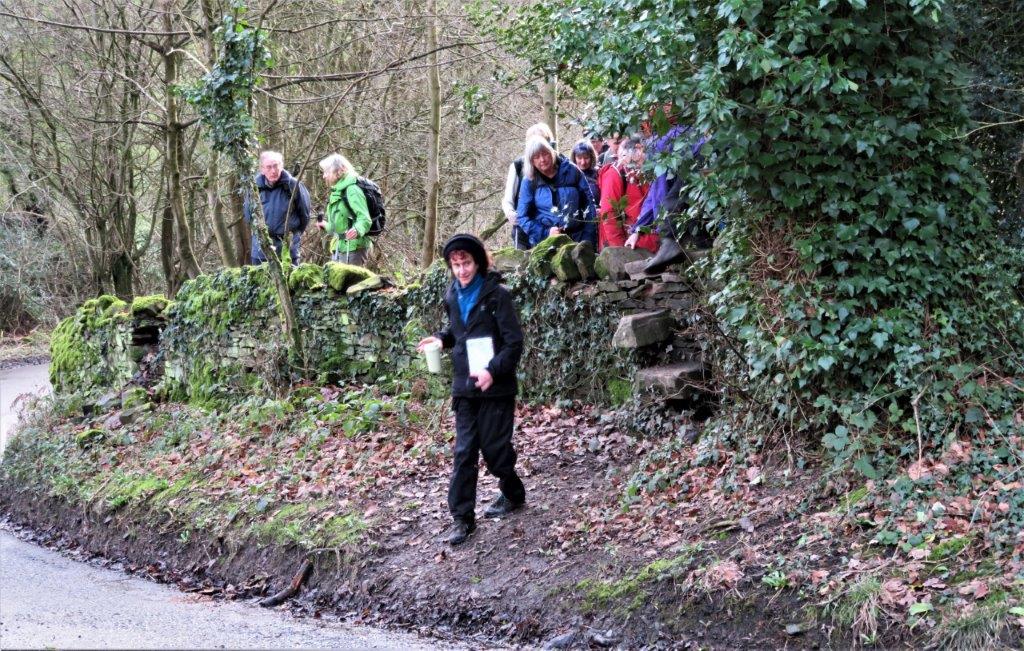 onto B6051 Road before climbing up to Horsleygate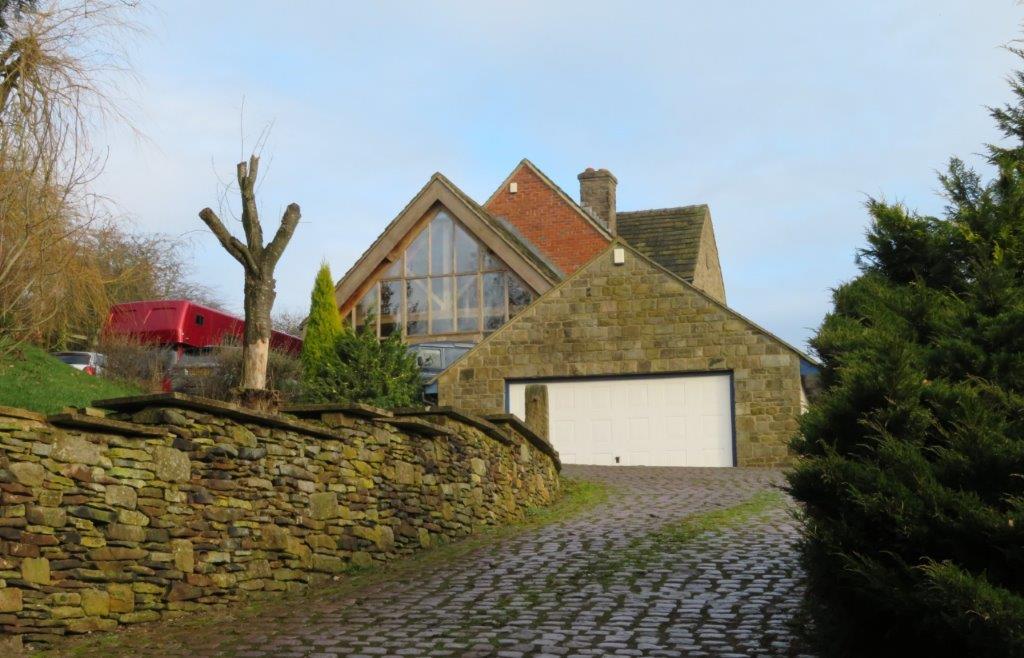 Blacksmiths Cottage updated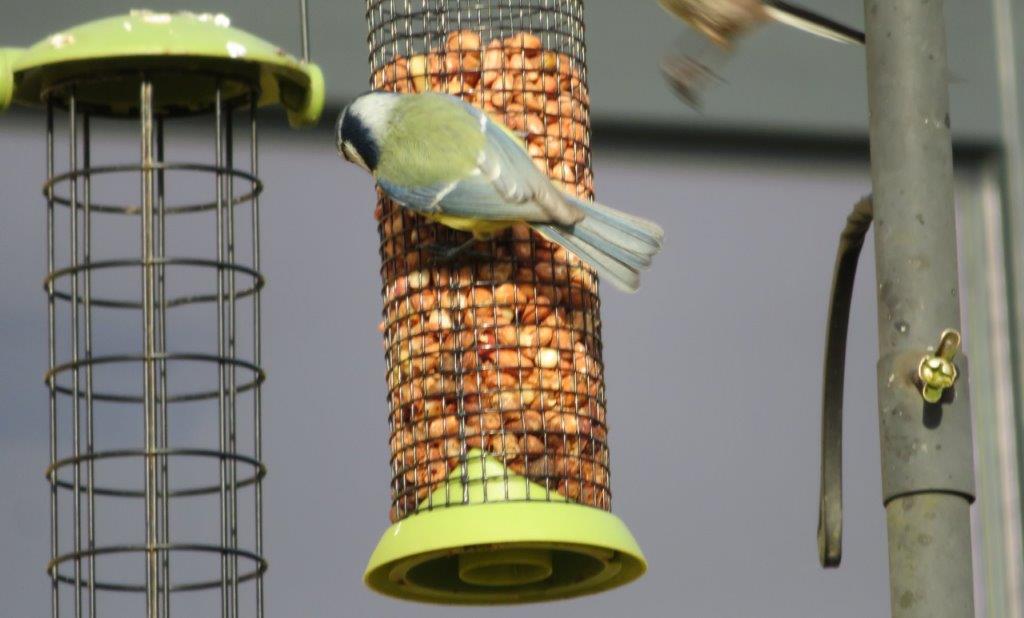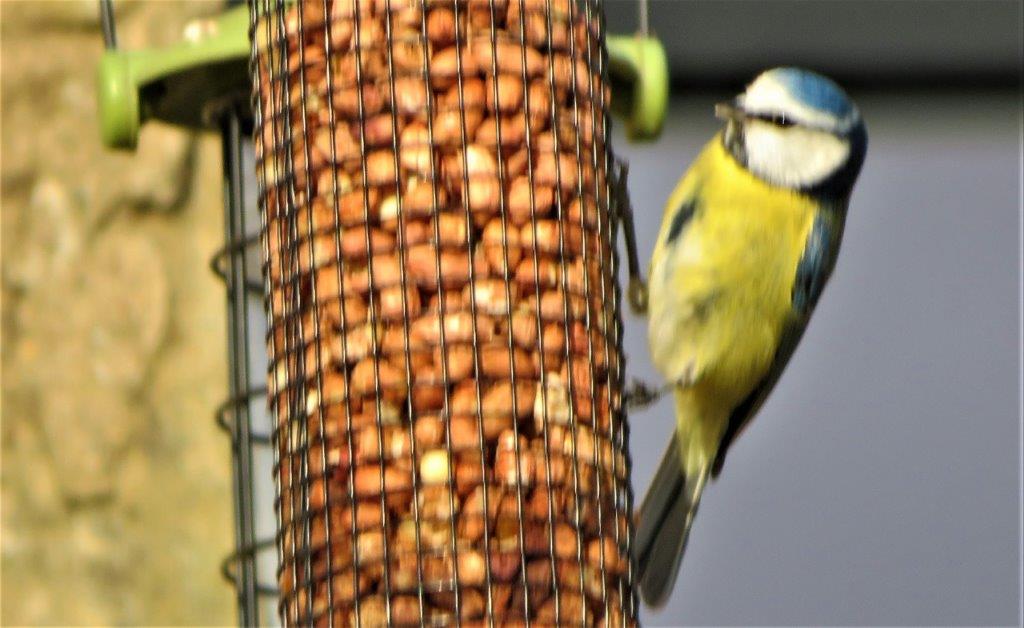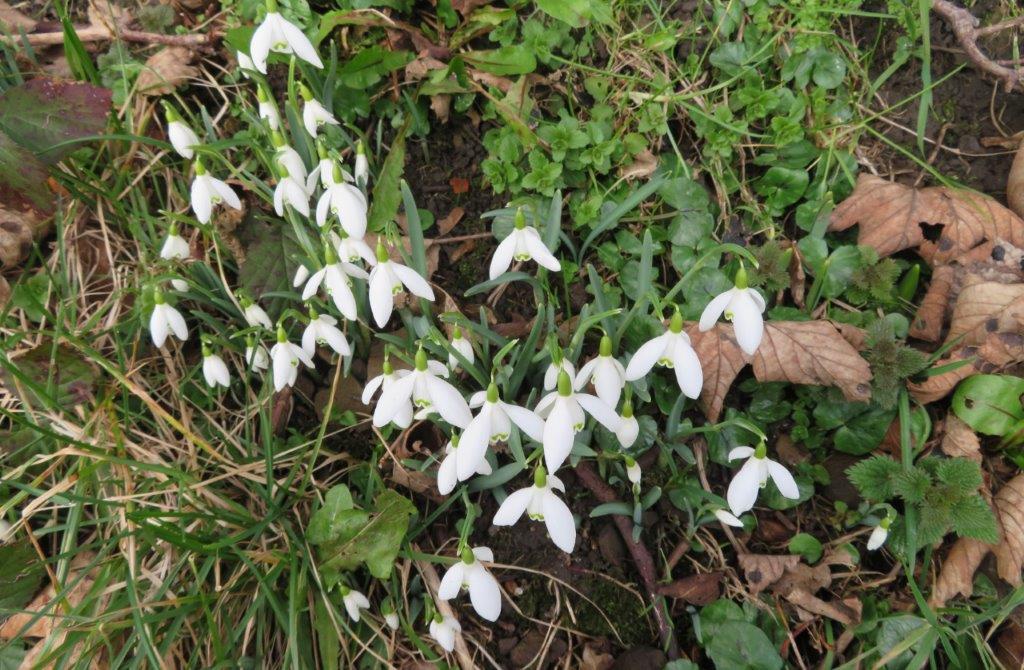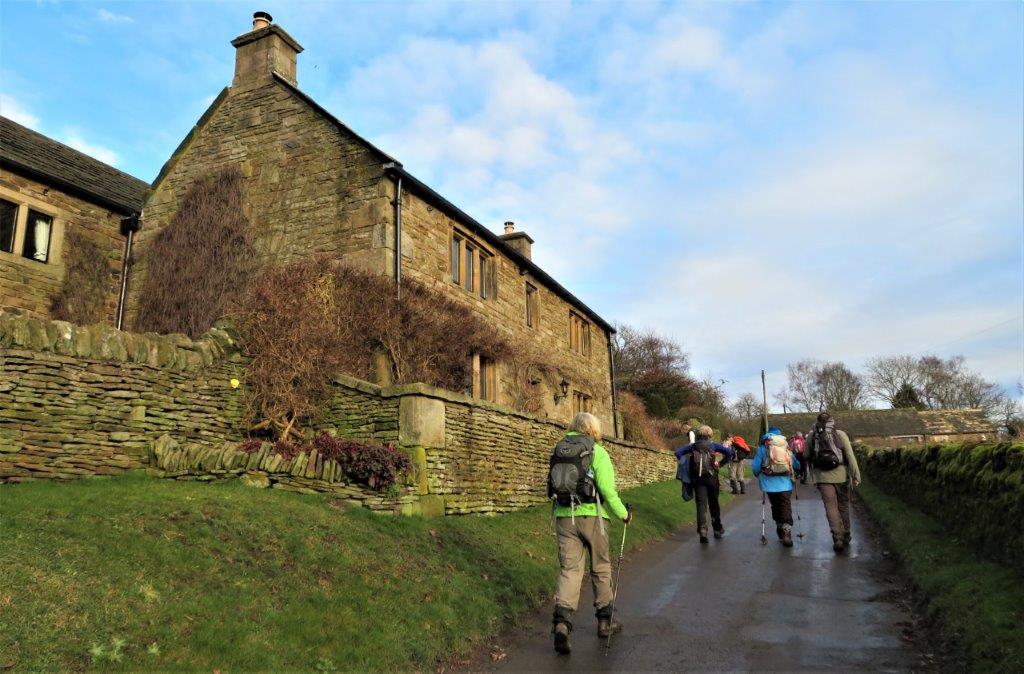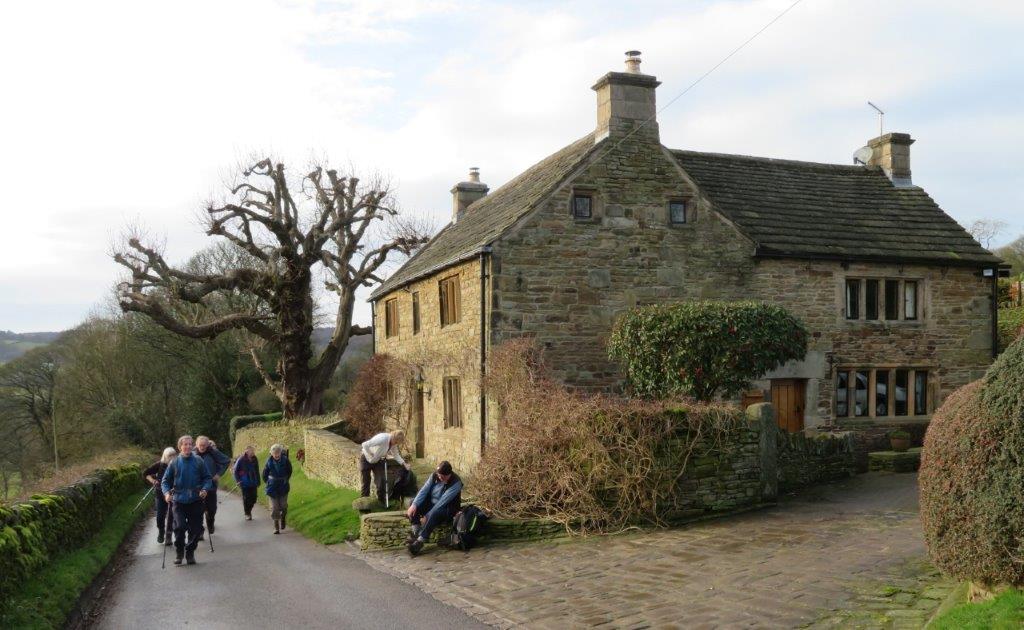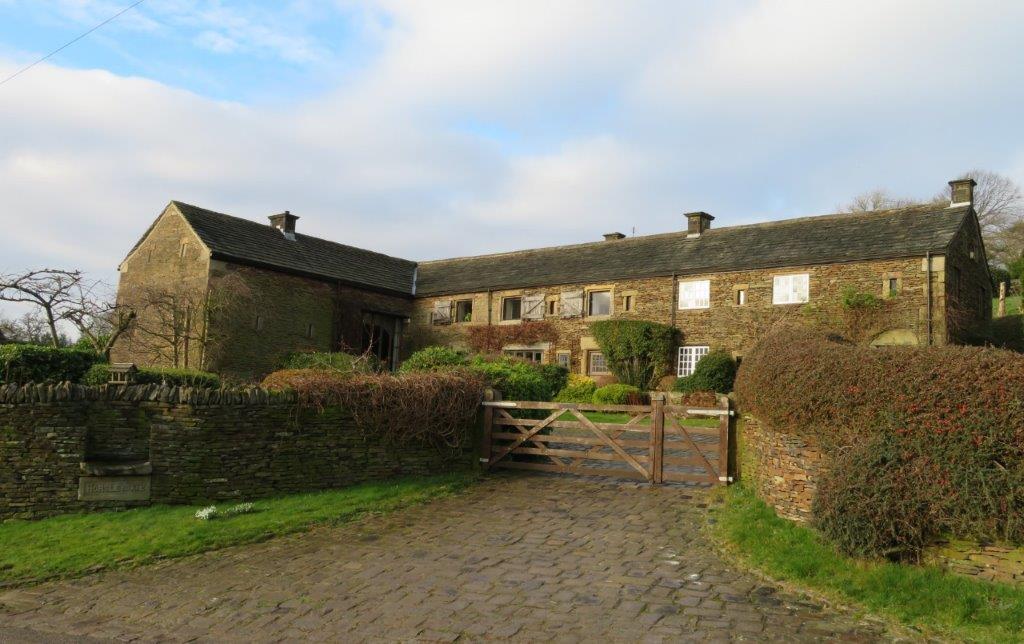 Horselygate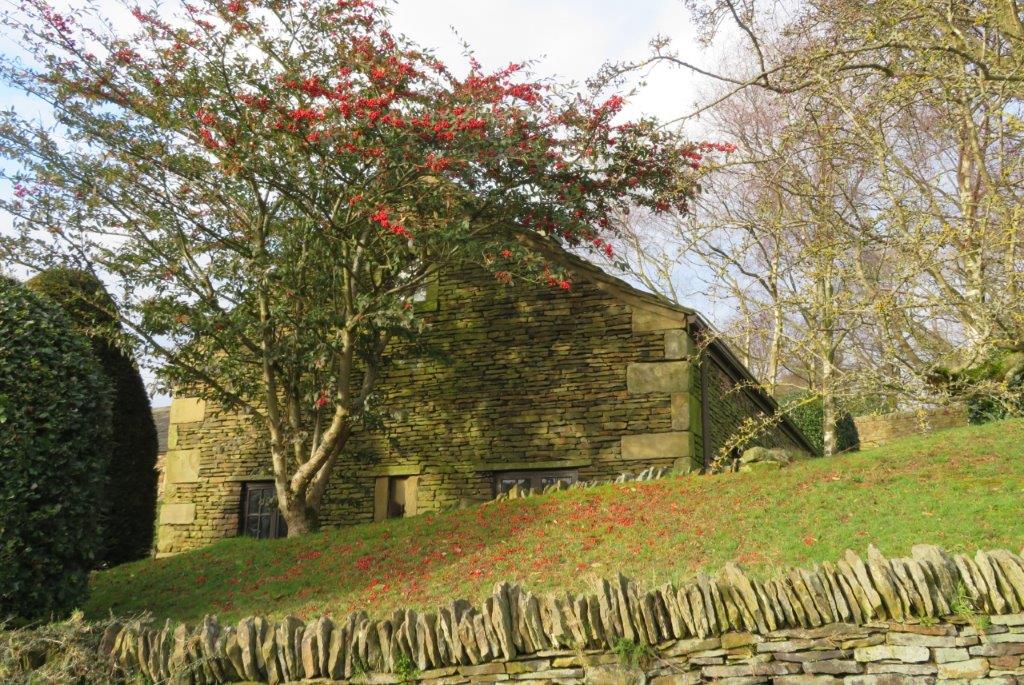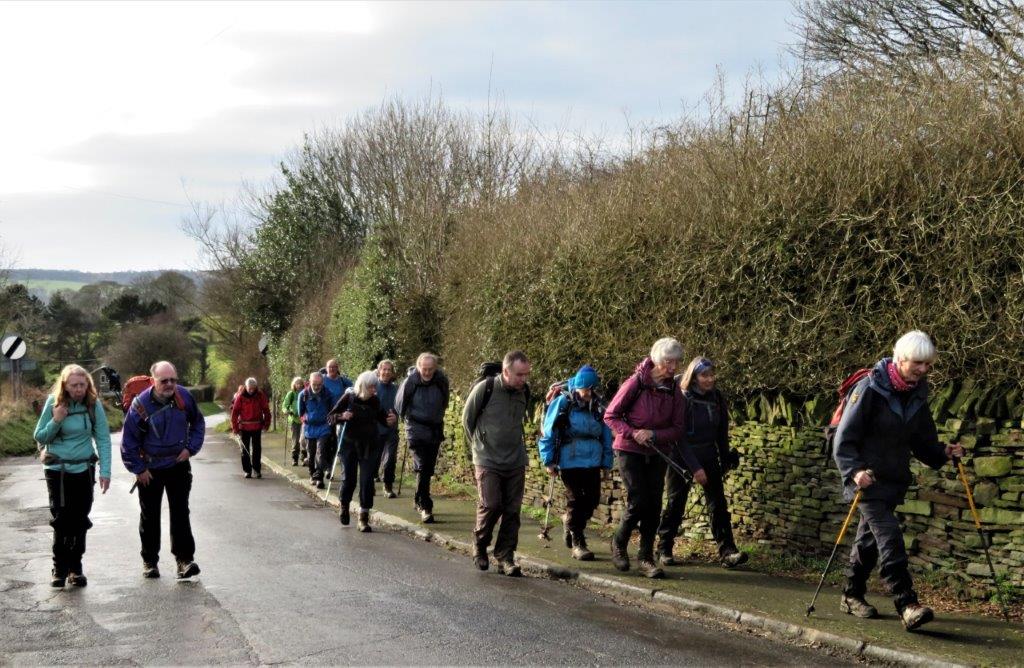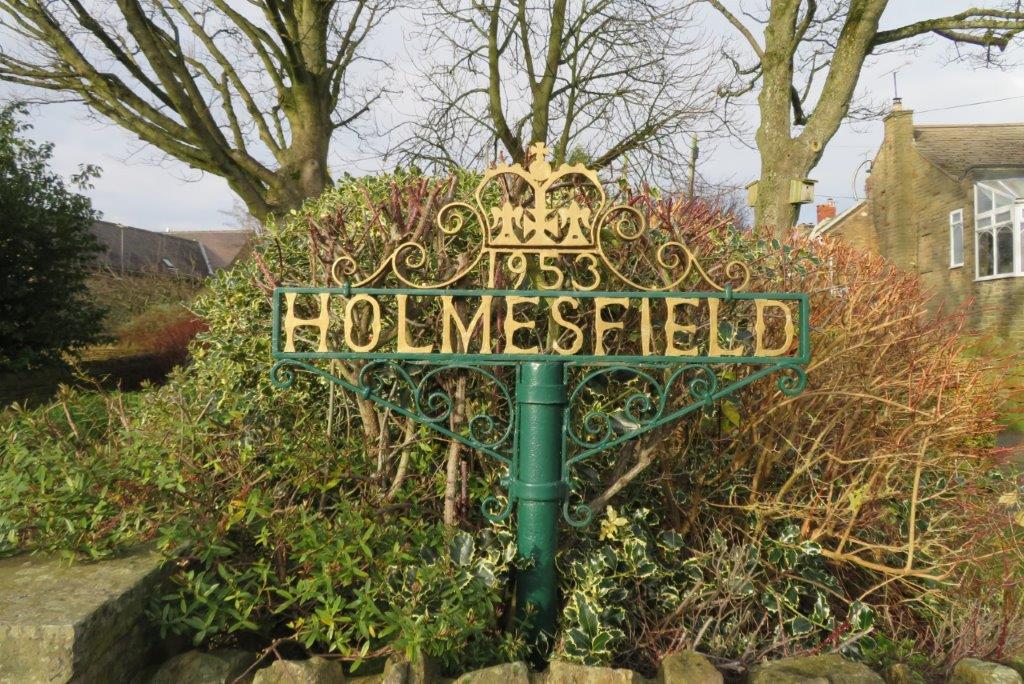 1953 Holmesfields Coronation Park for Queen Elizabeth II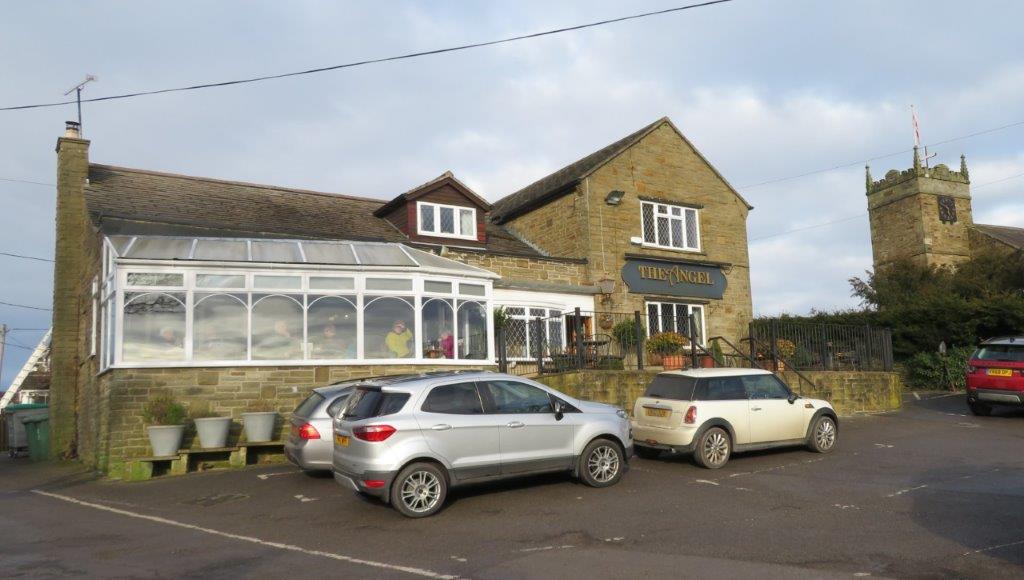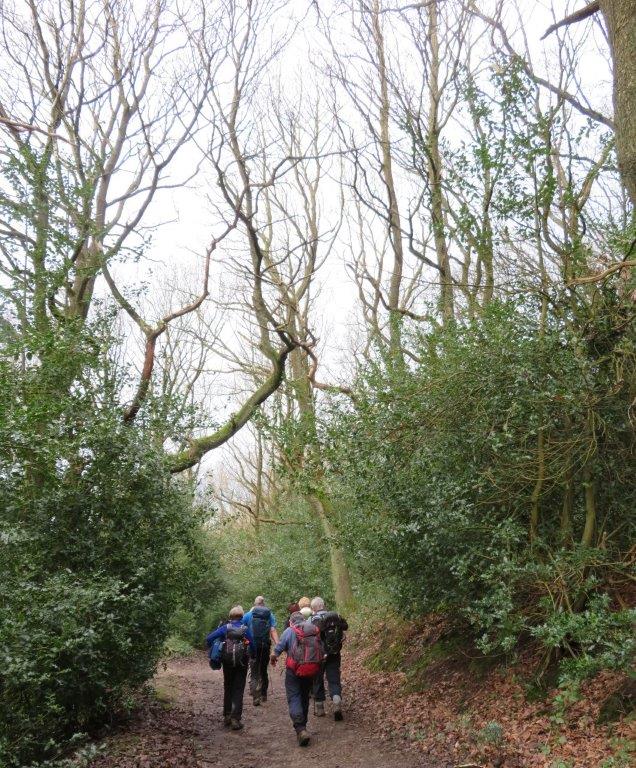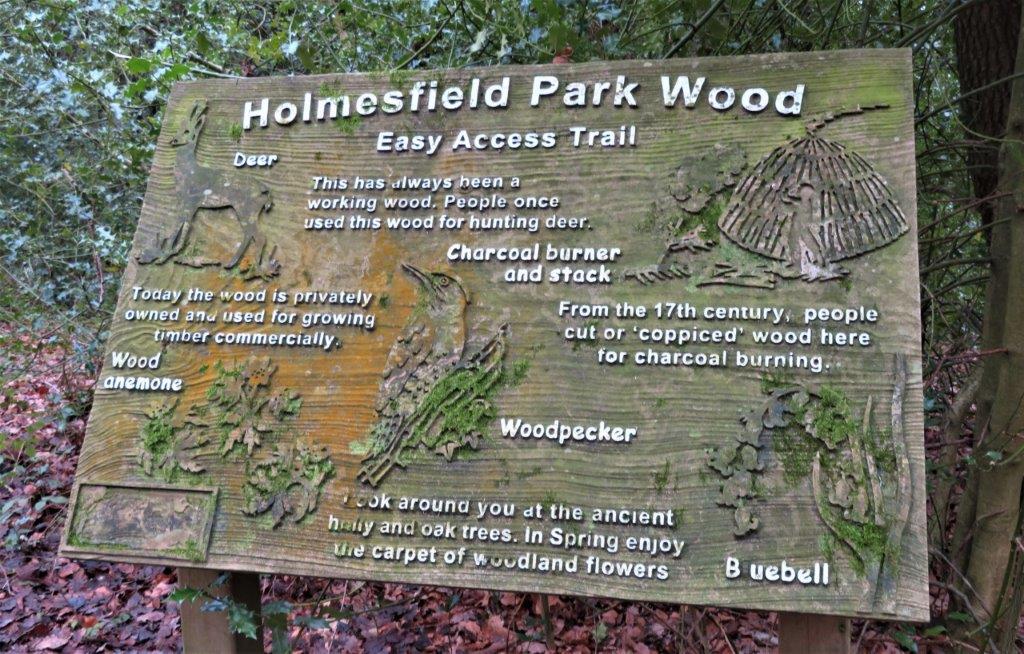 Holmesfield Park Wood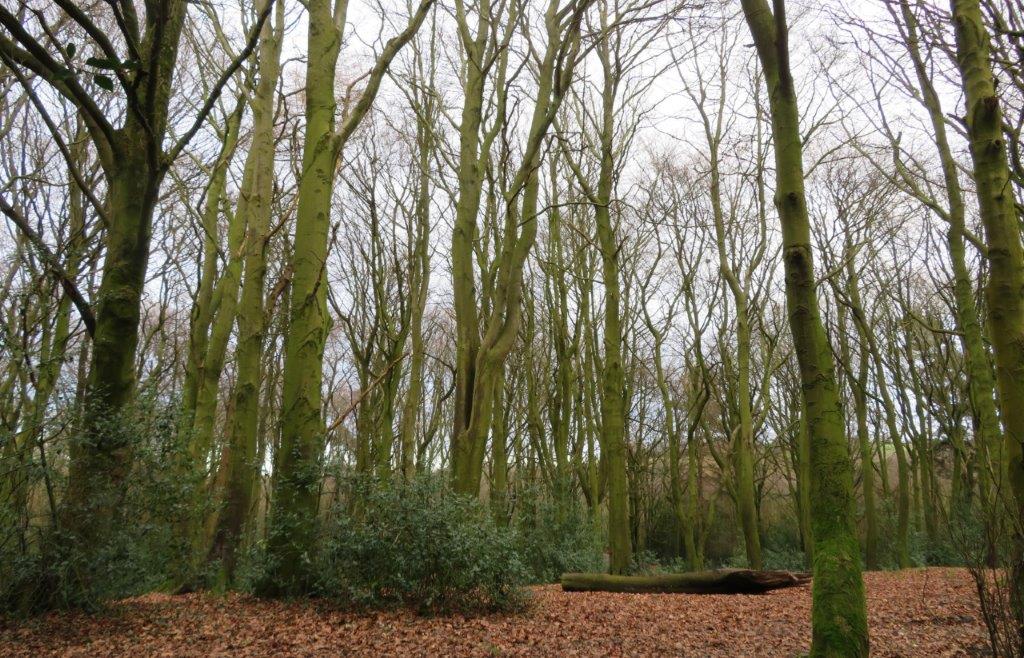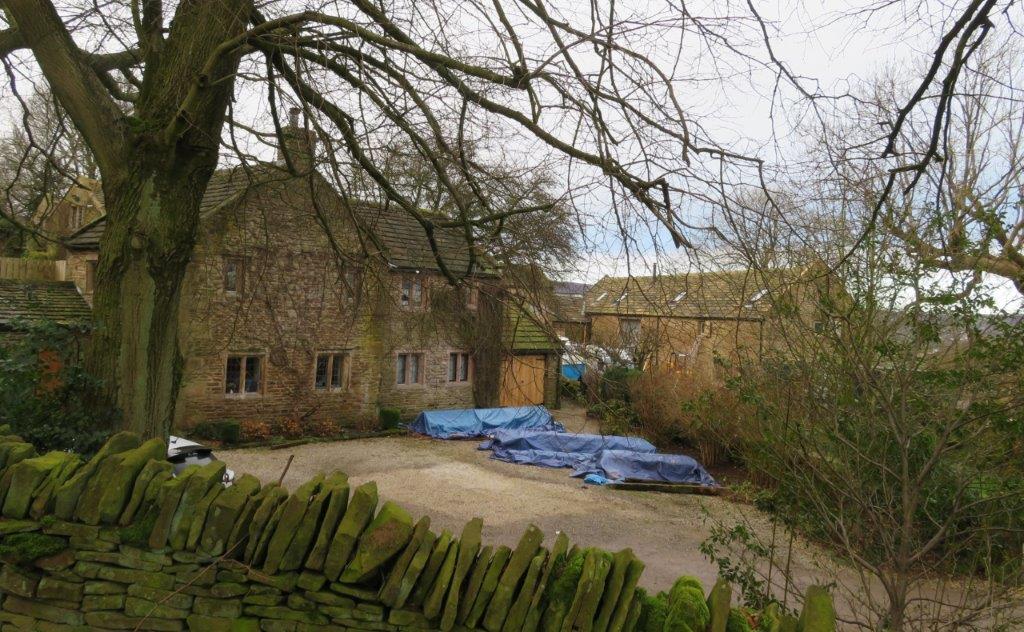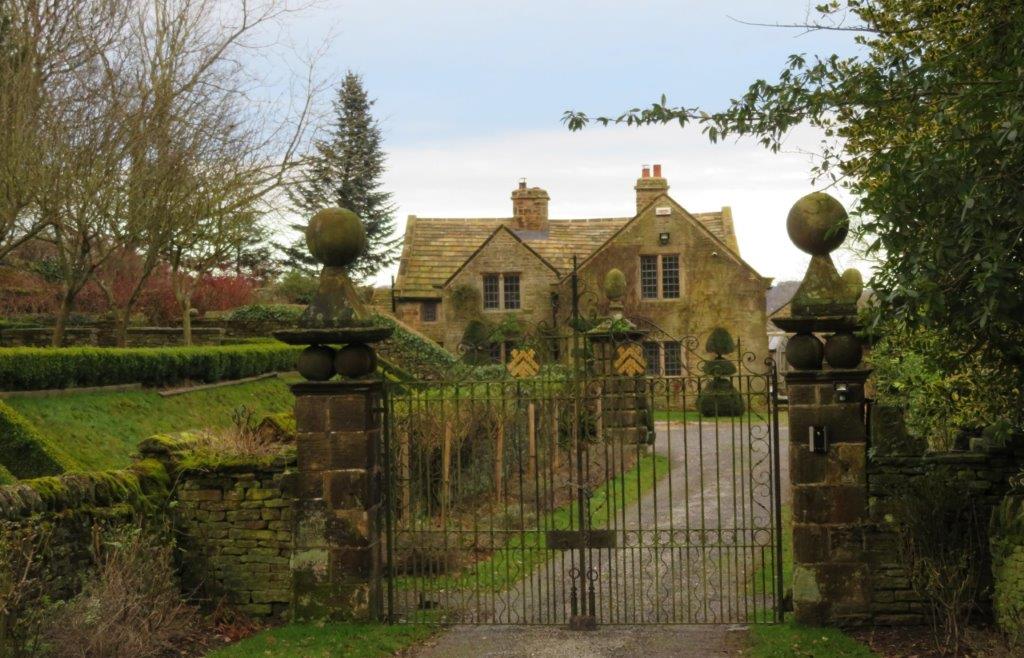 Old Hall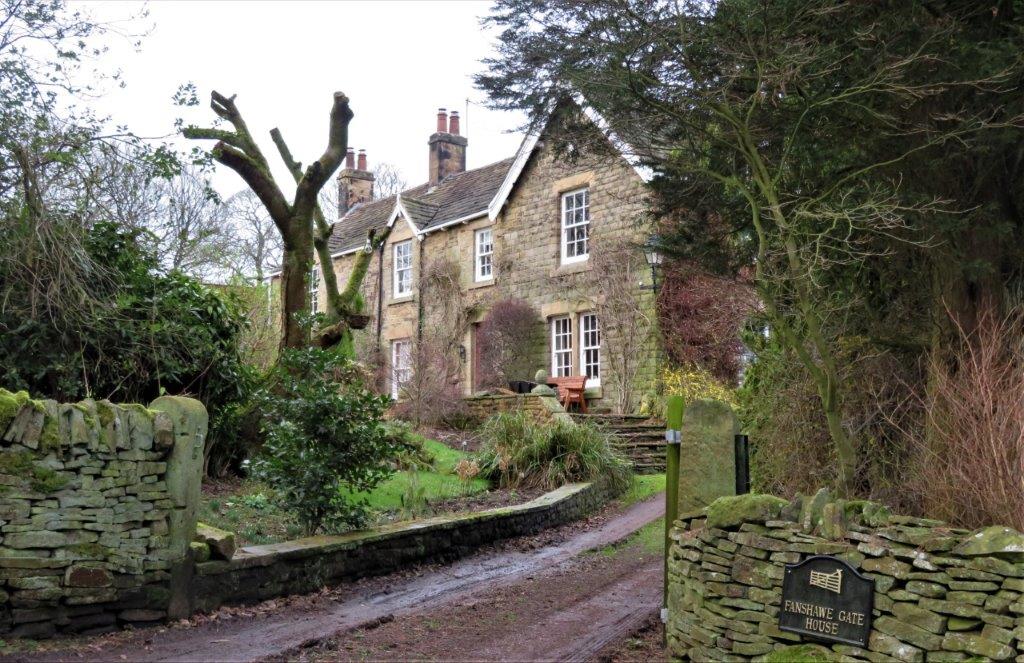 Fanshawe Gate House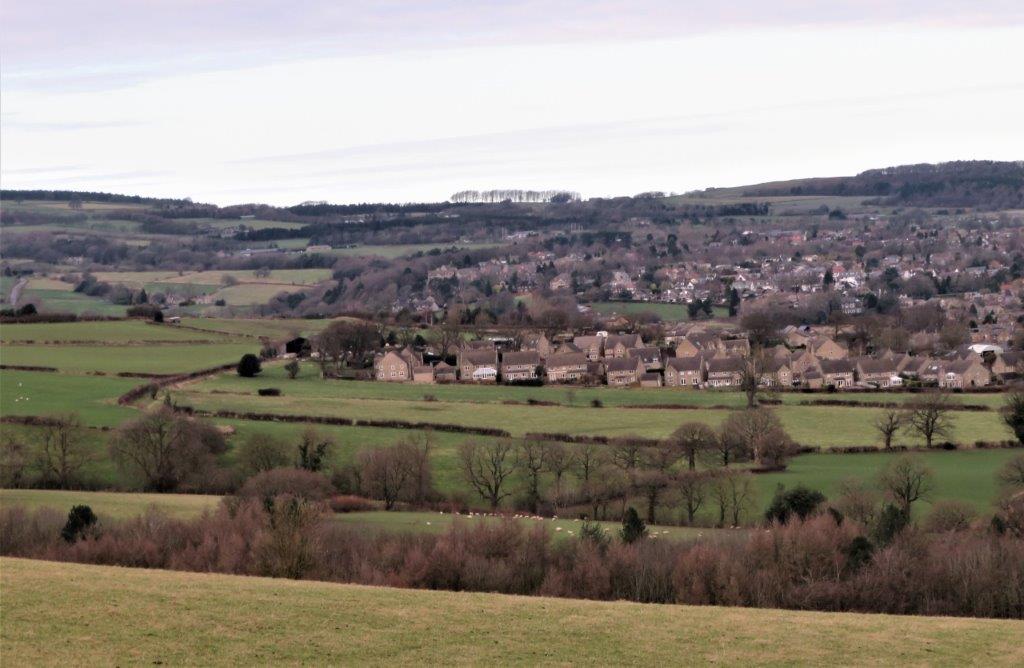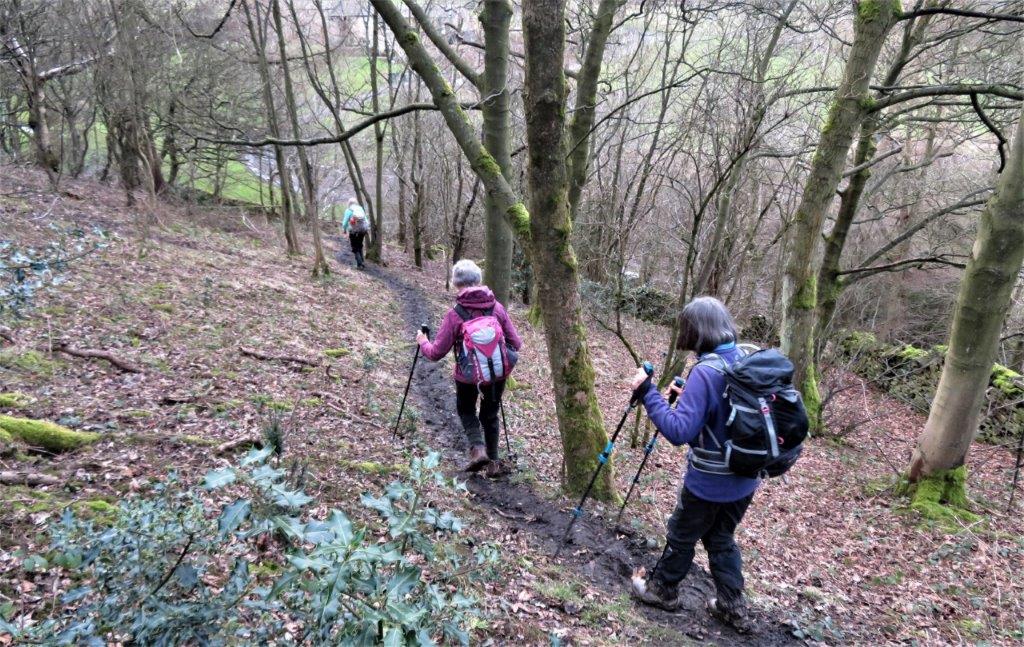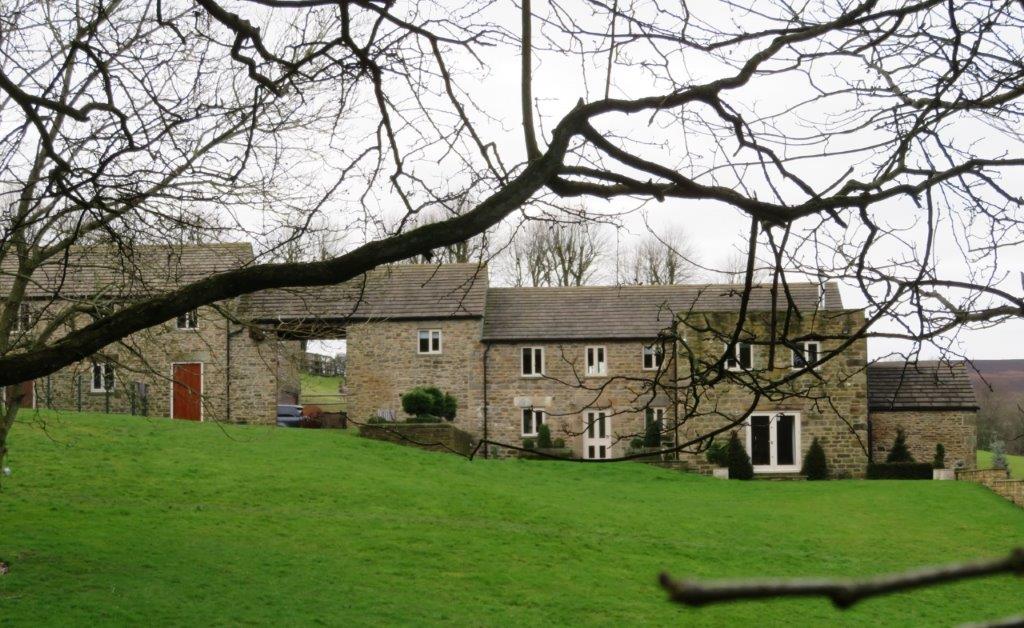 Storth House?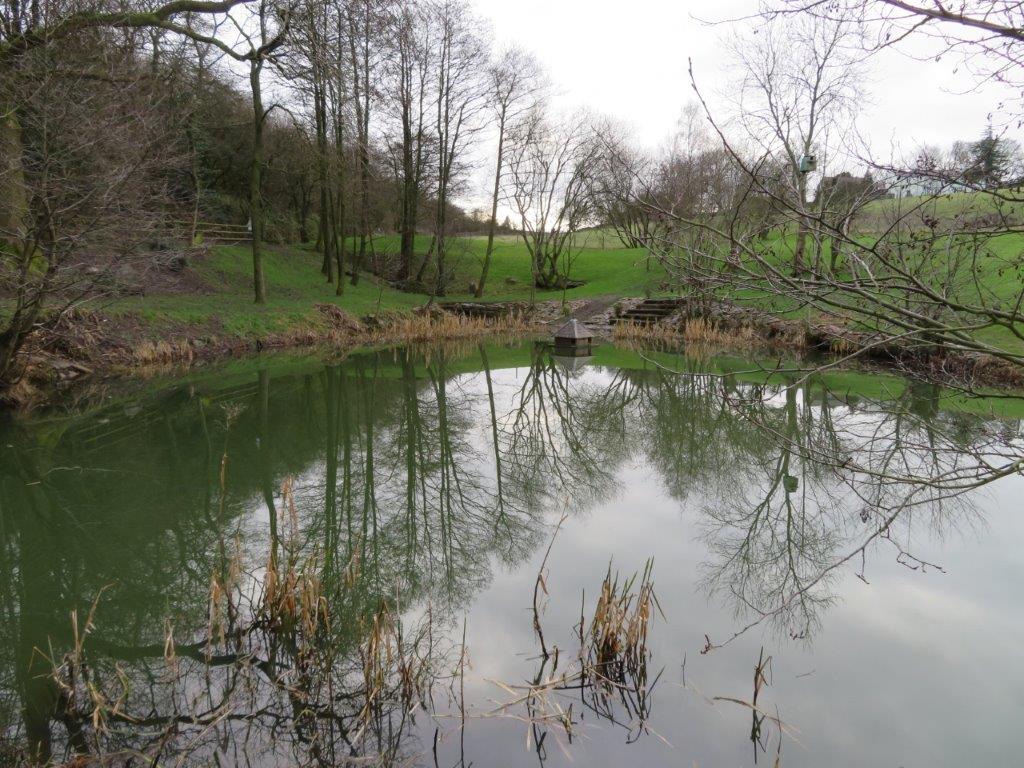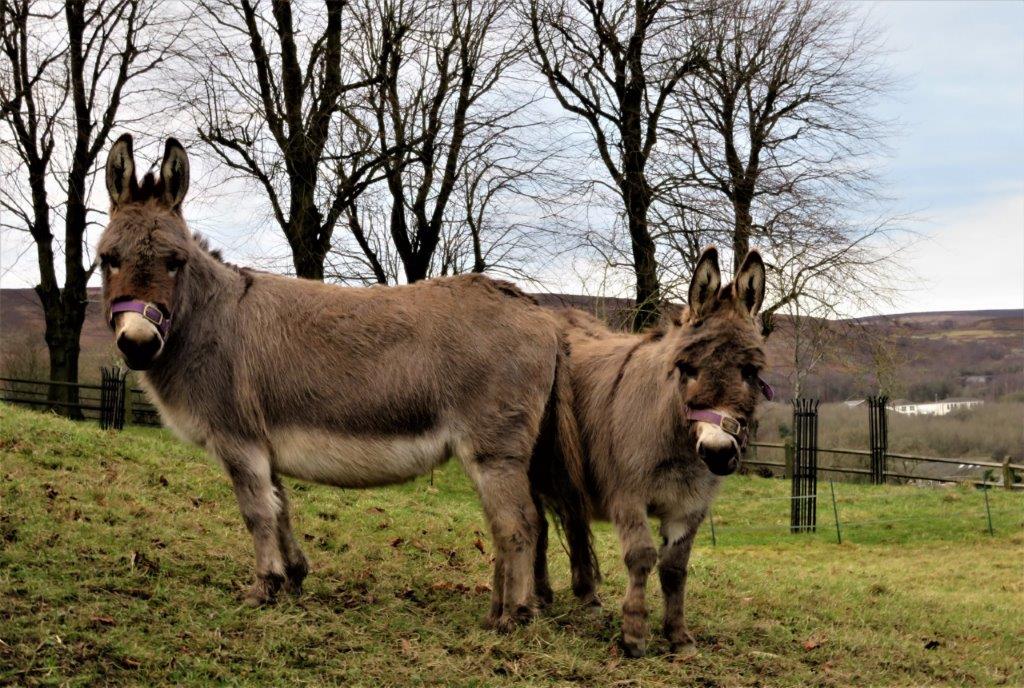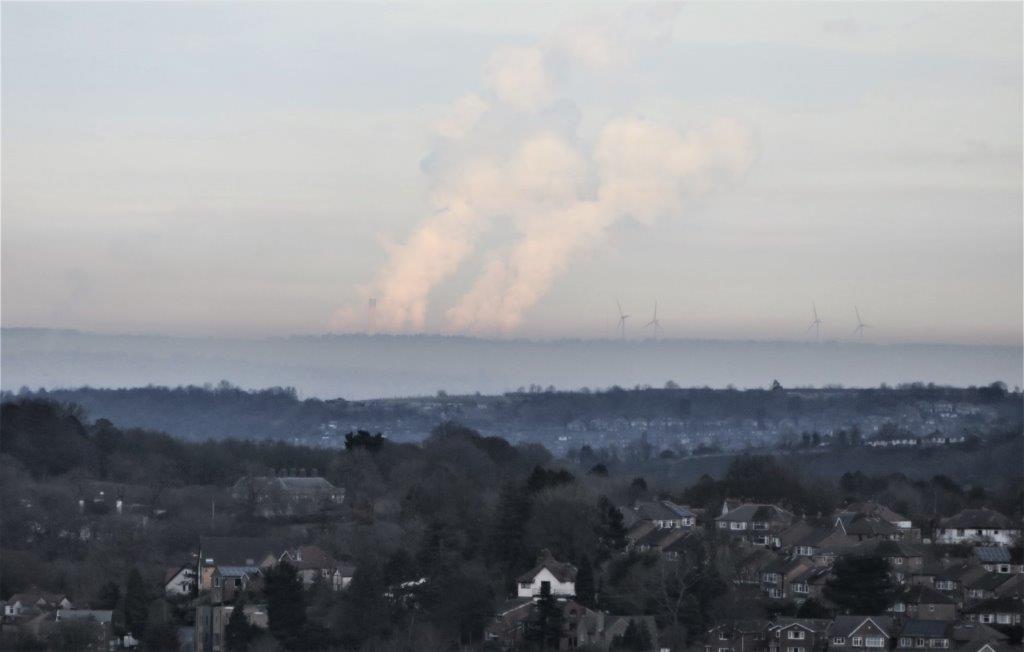 Power plant in distance - Water Vapour from cooling towers lit by sun. Several Wind Turbines also seen to right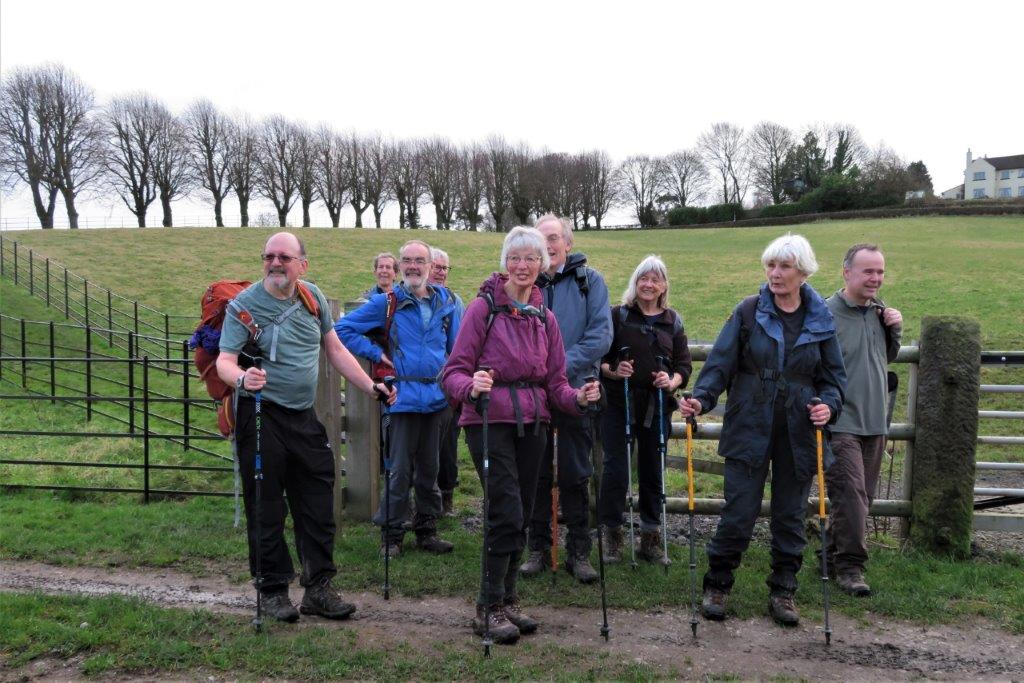 The parting of ways - photographer & 3 others departed to Totley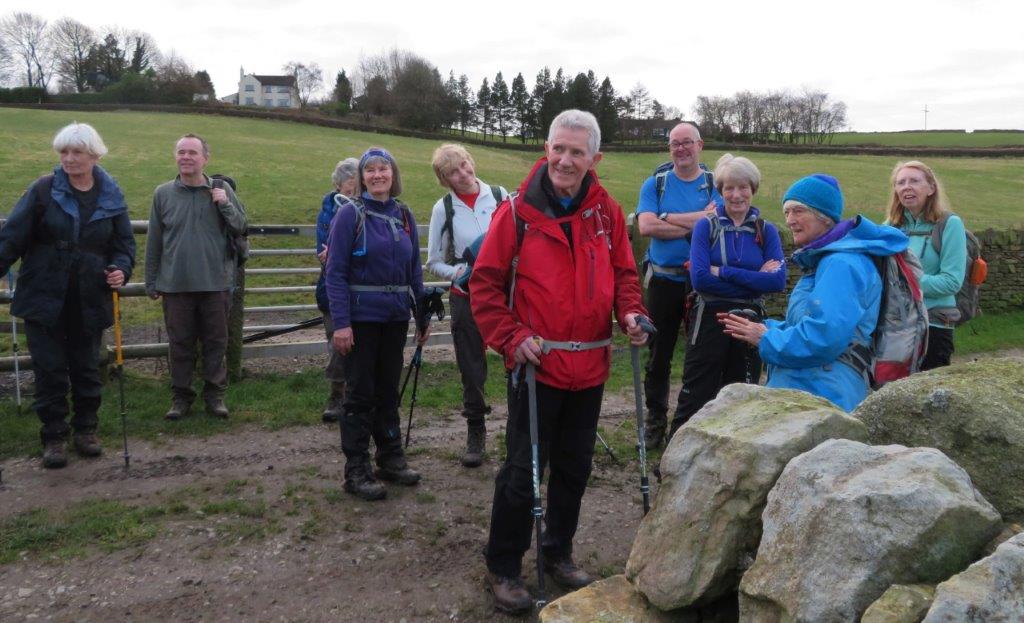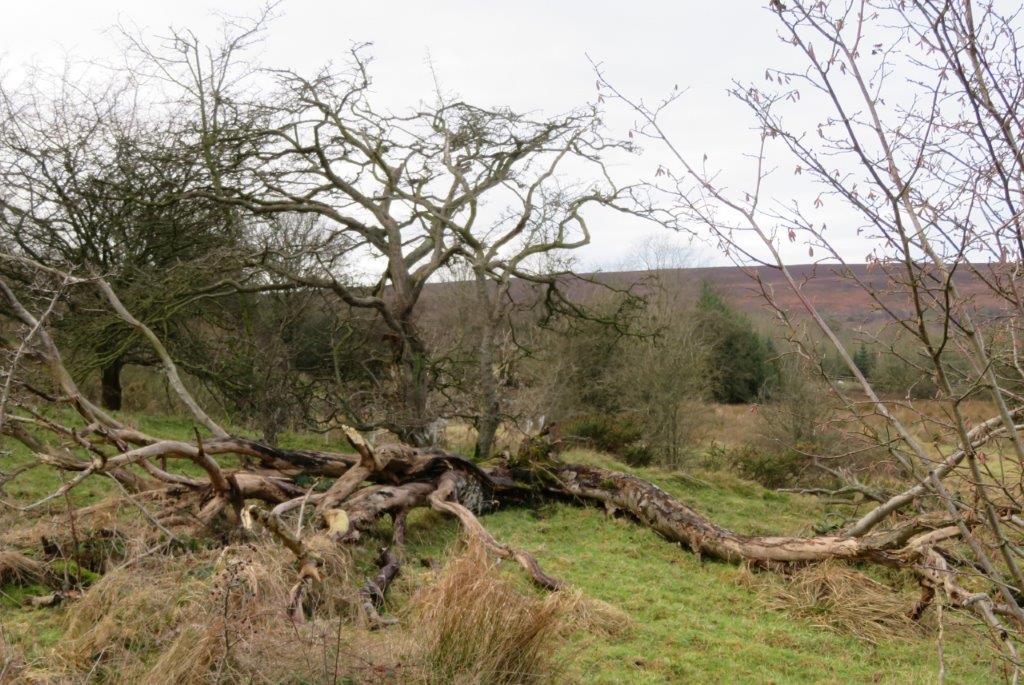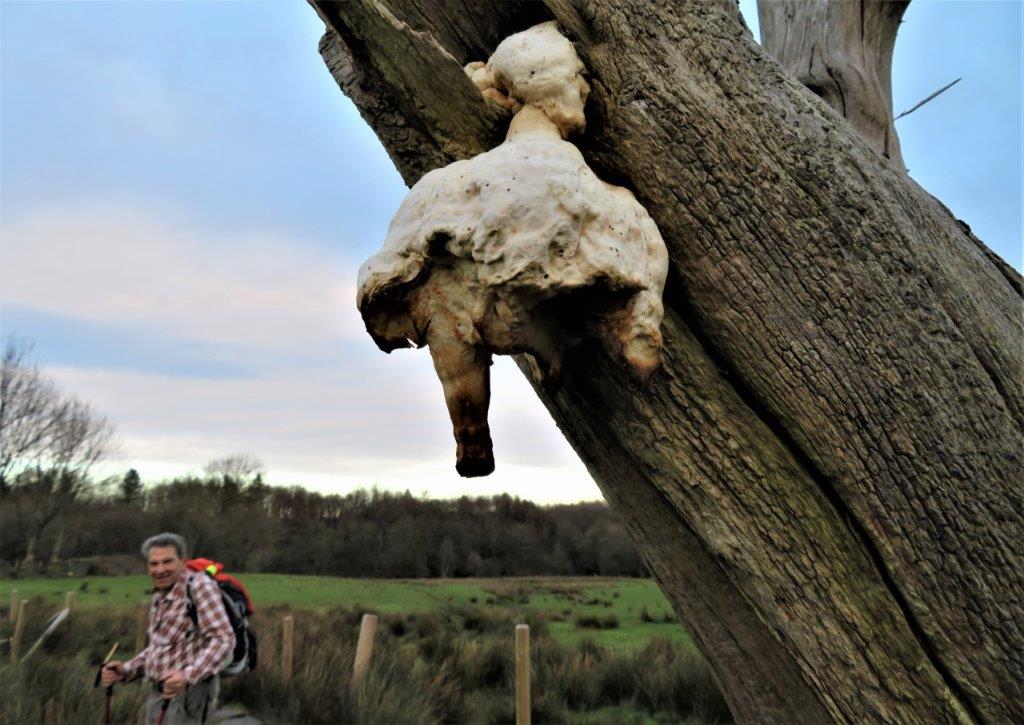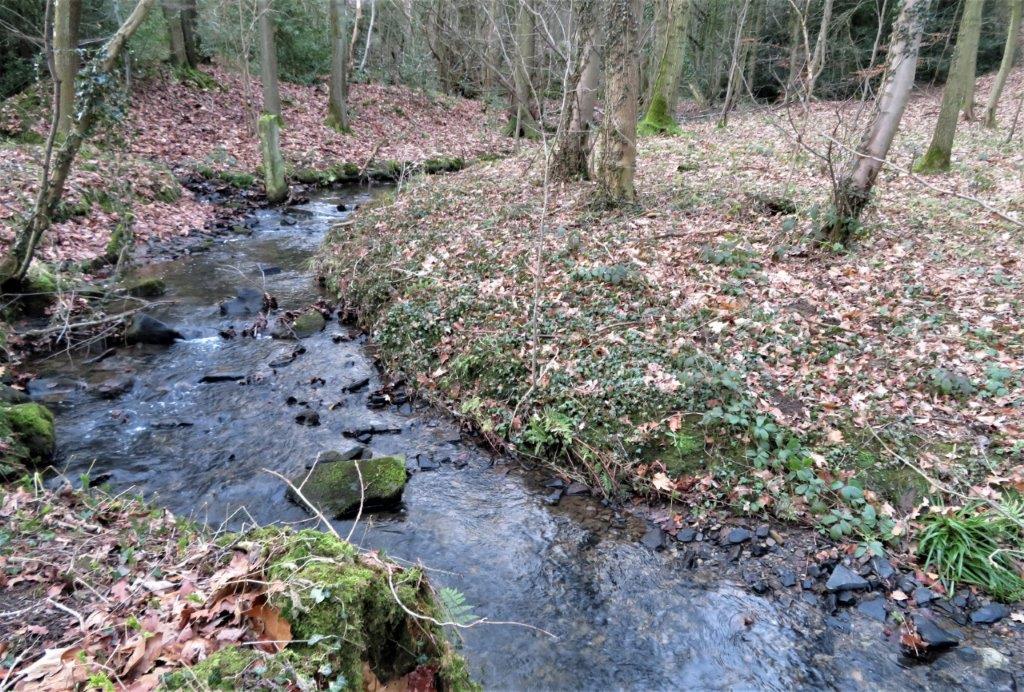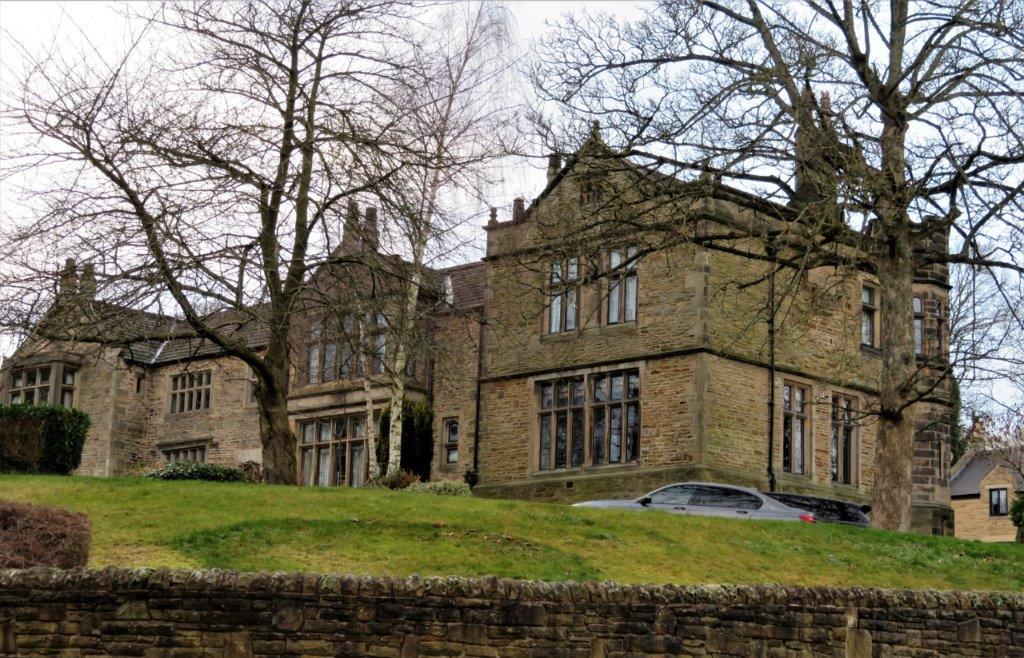 Totley Hall
homepage - Daywalks Index 2020 - contact me at