homepage - Daywalks Index 2020 - contact me at

2020.01.12 Middlewood Tram Terminus (Park & Ride), Loxley Common, Coumes Vale, Glen Howe, More Hall, Wharncliffes Hidden Path, Great Hollins Wood, Middlewood - leader Lynn Oxlade - Sunday - some broke off at Oughtibridge. 'Good Companions Club members' also on walk. A few pictures only taken - none of people.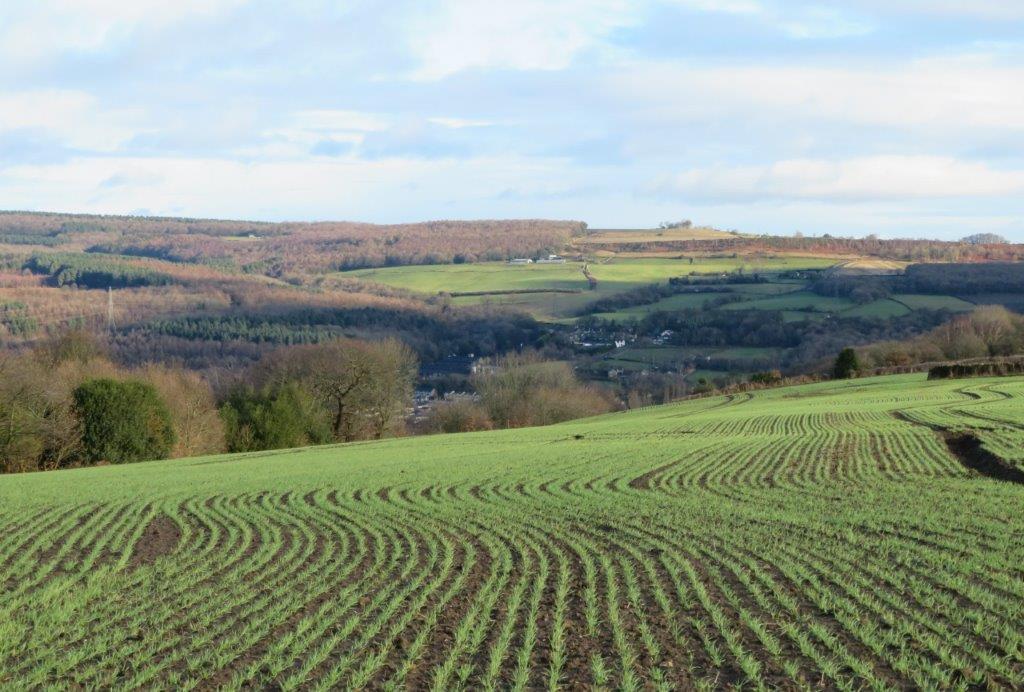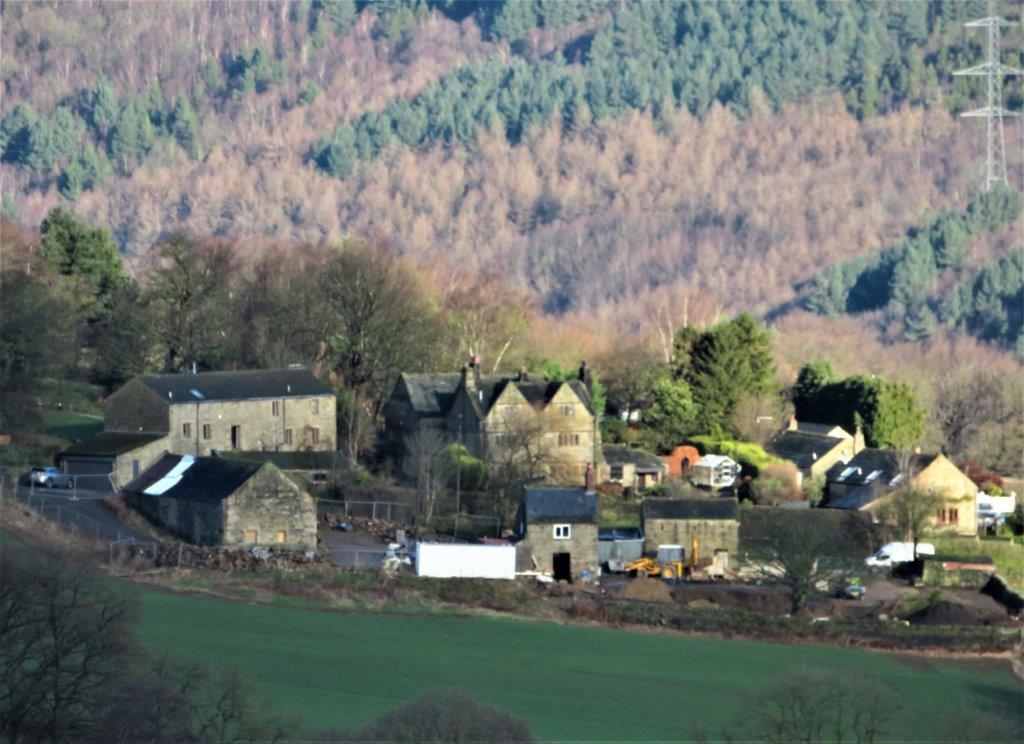 zoomed into Ones Acre from Kirk Edge Road / West of Bradfield High School. Ones Acre mentioned in Doomsday Book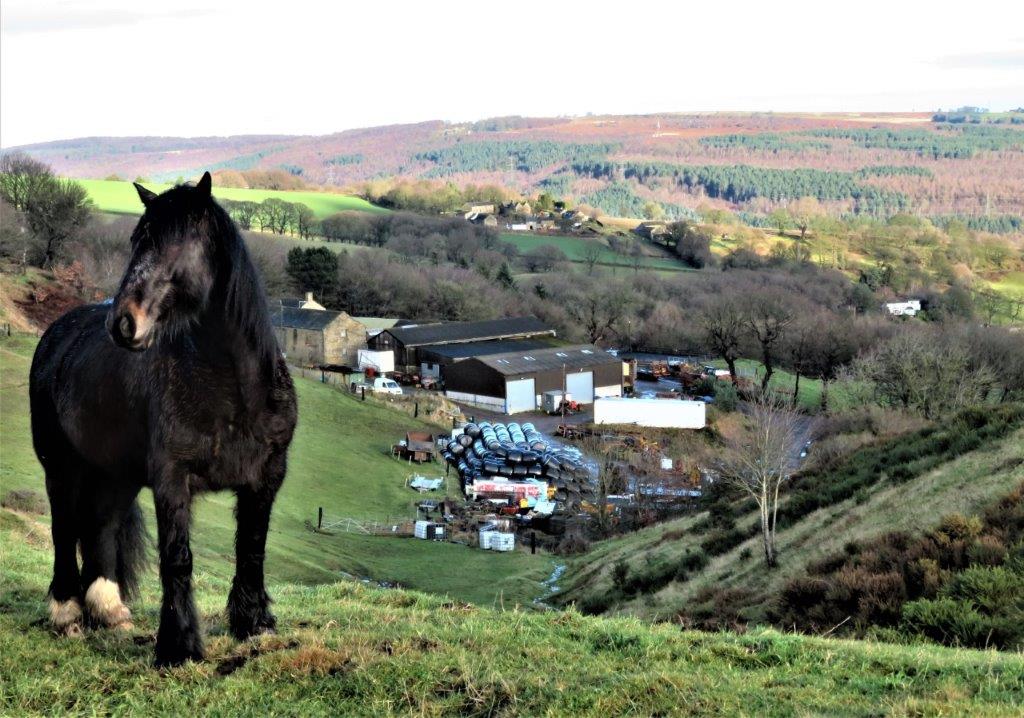 Coumes Farm below. Ones Acre just visible behind above it. Wharncliffe Woods behind with Wharncliffe Chase at top right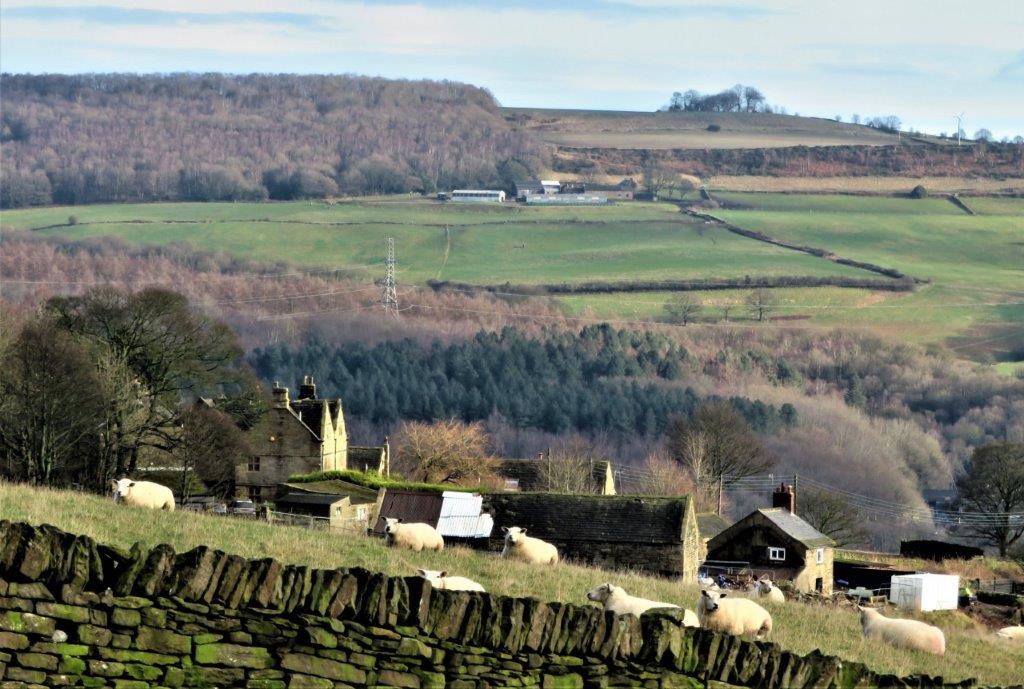 Ones Acre seen from footpath to it's West (after leaving Coumes Vale. At top middle Hunter House Farm on Stanley Hill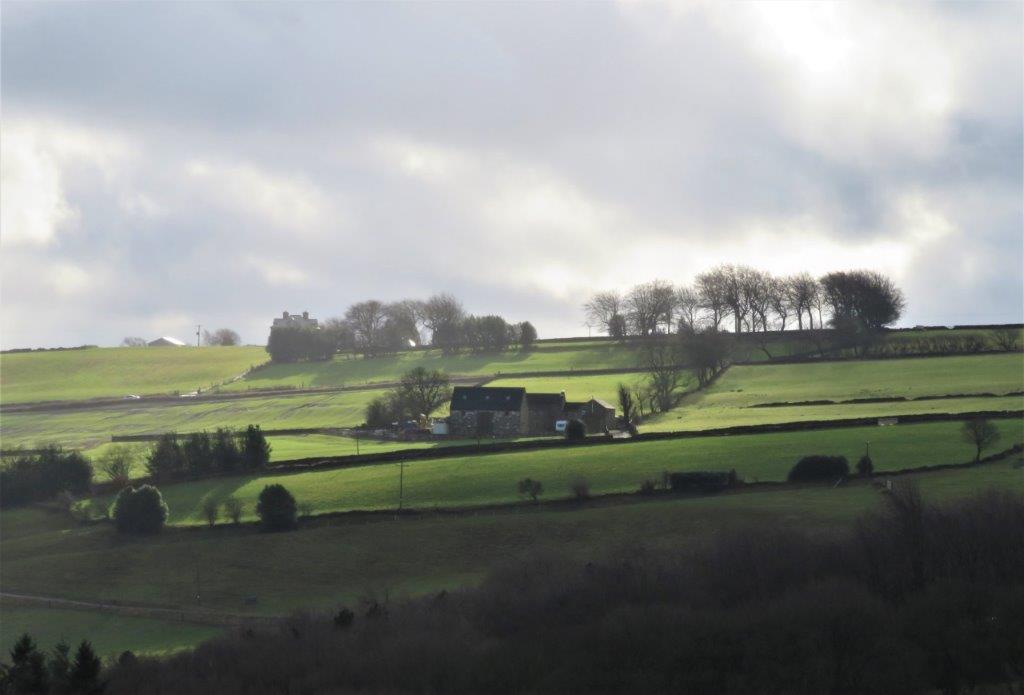 looking back at Burnthill Farm (which we passed earlier).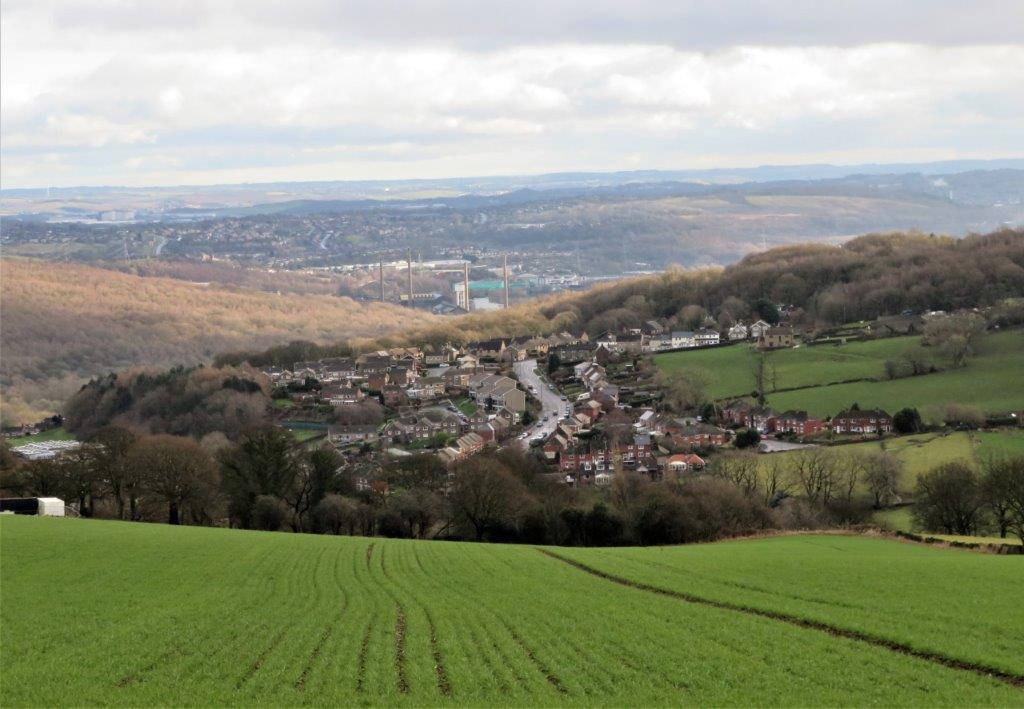 Haggstones Road in Oughtibridge (centre of picture) leading to Worrall?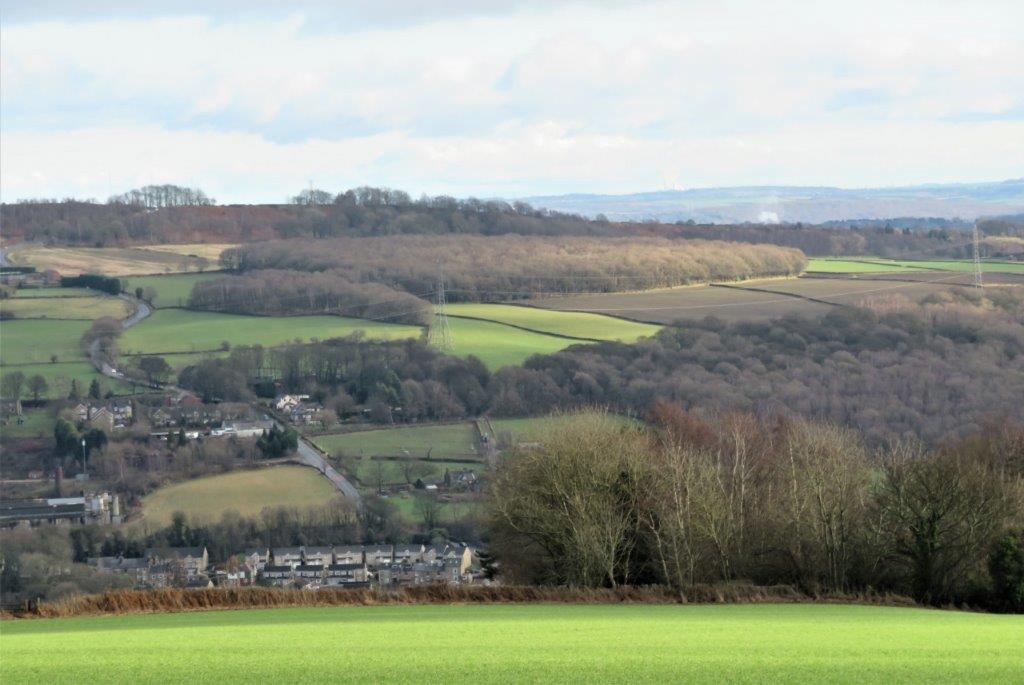 Oughtibridge Lane leading up to Grenoside?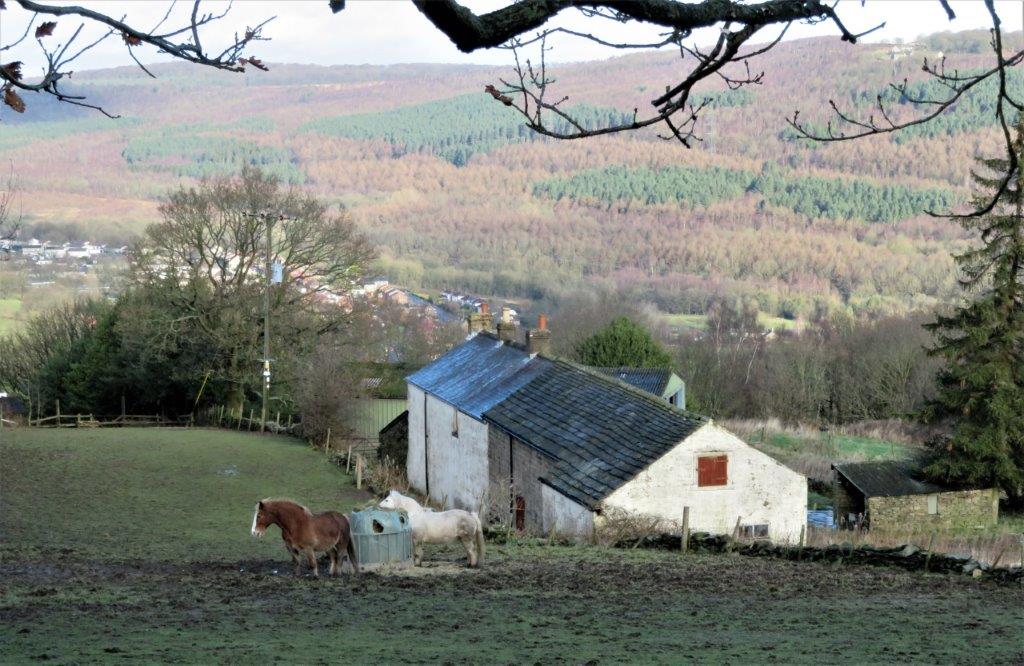 Farm before Folderings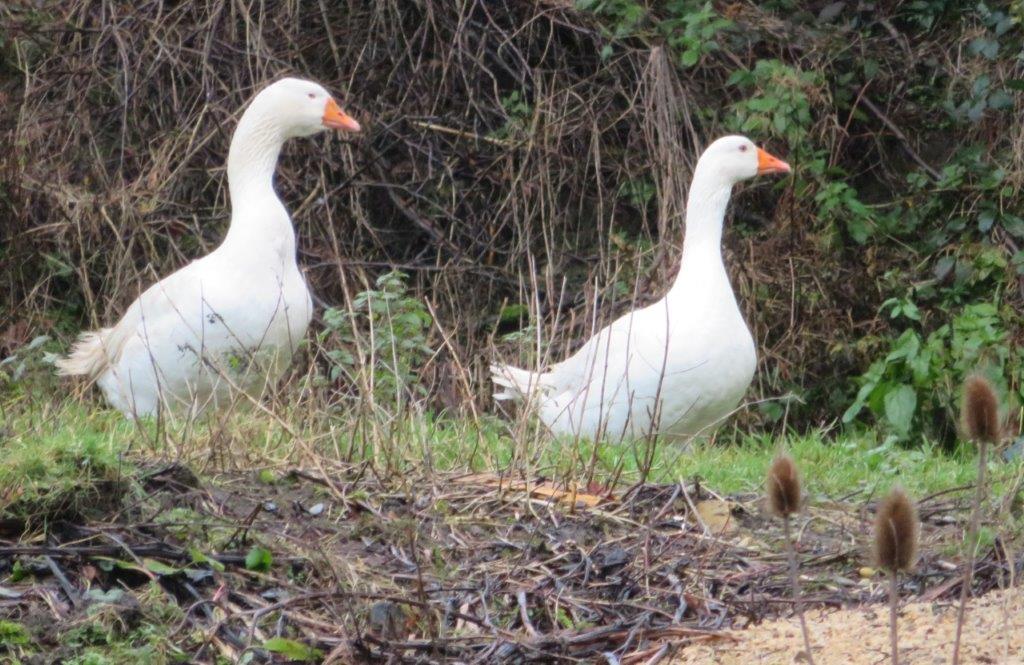 geese at Folderings passed thru on the way to Glen Howe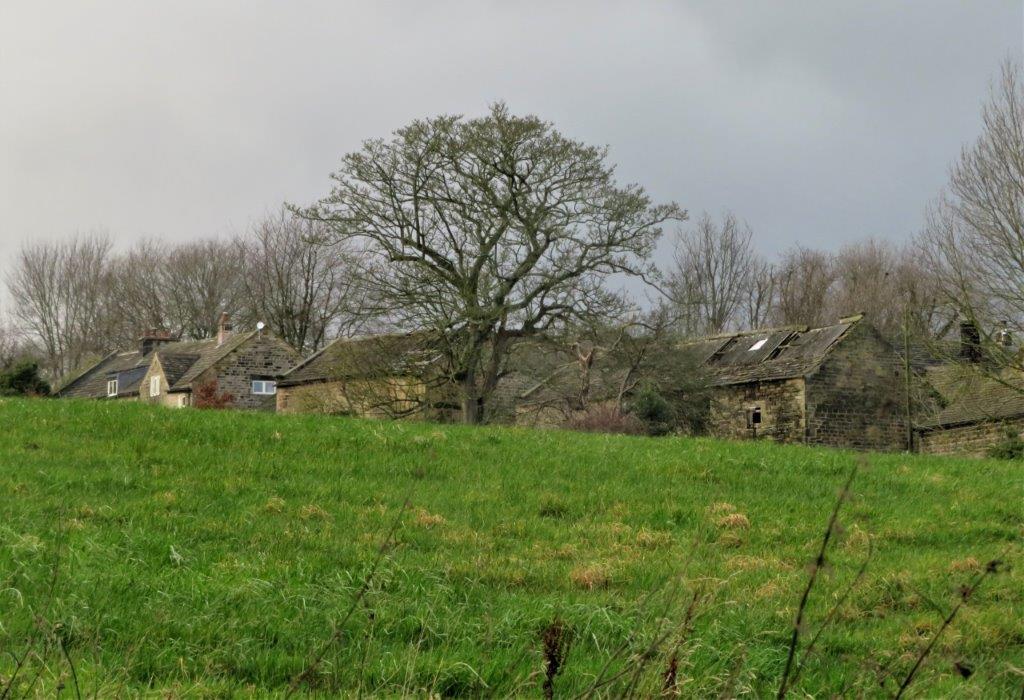 Brighthomelee seen from Storch Lane
homepage - Daywalks Index 2020 - contact me at