homepage - Daywalks Index 2019 - contact me at

2019.08.07 - High Bradfield SK267925, ~W past PH & Church, ~N then W on FP to cross Rocher End Brook, ~NW on FP to Rocher Head, ~W to cross Load Field Road, ~NW to Bar Dike, cross Mortimer Rd & follow BW Dukes Road (Path), above Hurkling Edge to Flint Hill, path turns ~SW to 'Ford' at ~SK209936, take FP marked Cartledge Stone Ridge ~ SSW (turning at end SW) up to Back Tor, ~300m ~S of Back Tor turn ~E down Foulstone Rd to meet Mortimer / Strines Rd, ~E then NE on this Rd, turn ~SE down BW then E to Brogging & Strines Resr. Embt., FP ~E down to Dale Dike Resr., Concessionary Path ~NE on East edge of D.D.Reser to Embt, roughly follow Spillway / stream & cross, turn ~W back towards embt, then U -turn ~ENE to join Dale Road, follow Dale Road ~E passing Walker House & Annet Bridge to Low Bradfield - leaders Carole & Peter Jones - Wednesday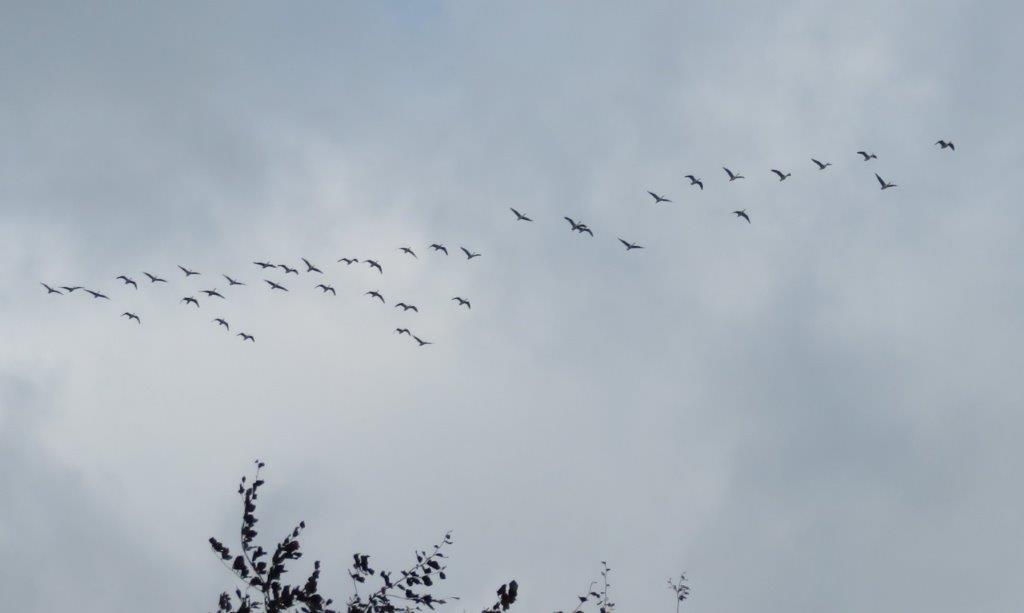 Migrating geese? flew over 30 minutes before the walk started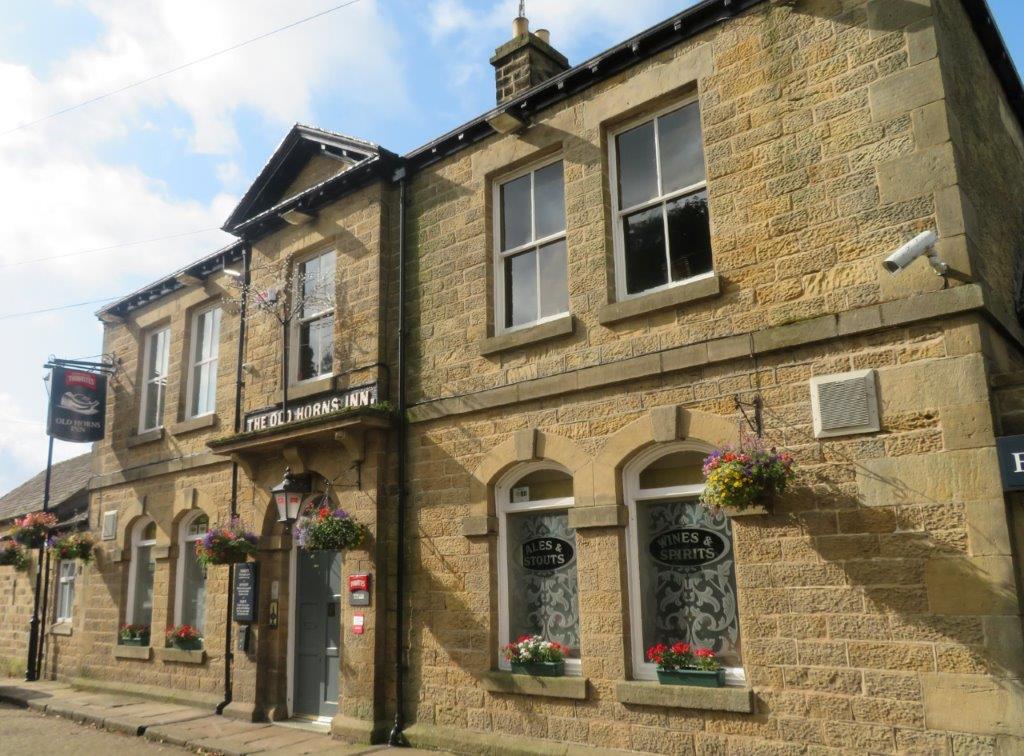 The Old Horns Inn at High Bradfield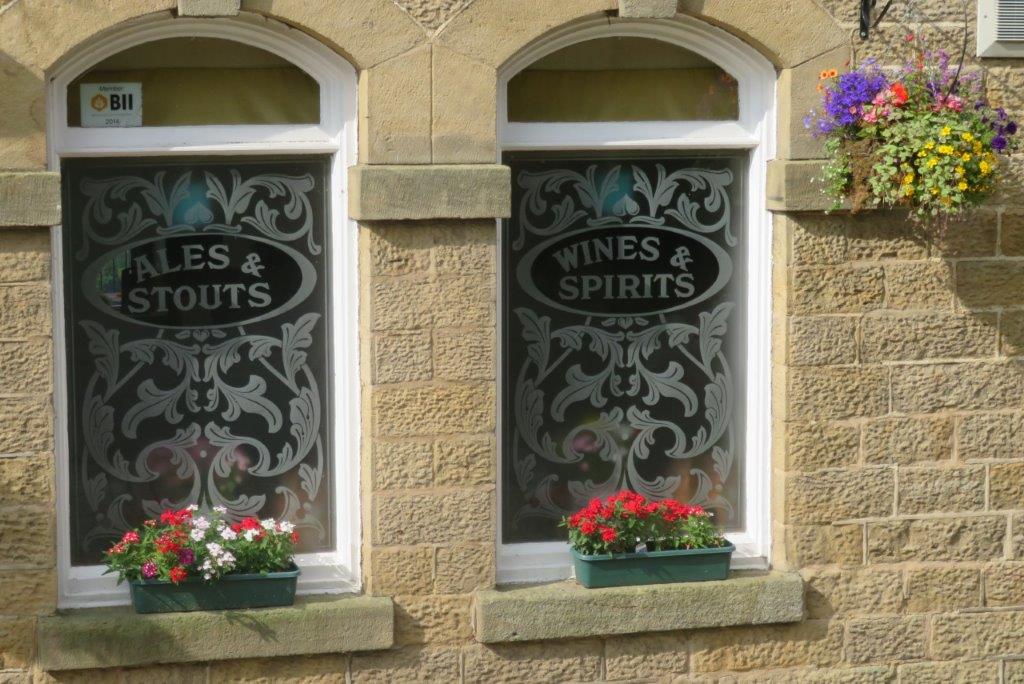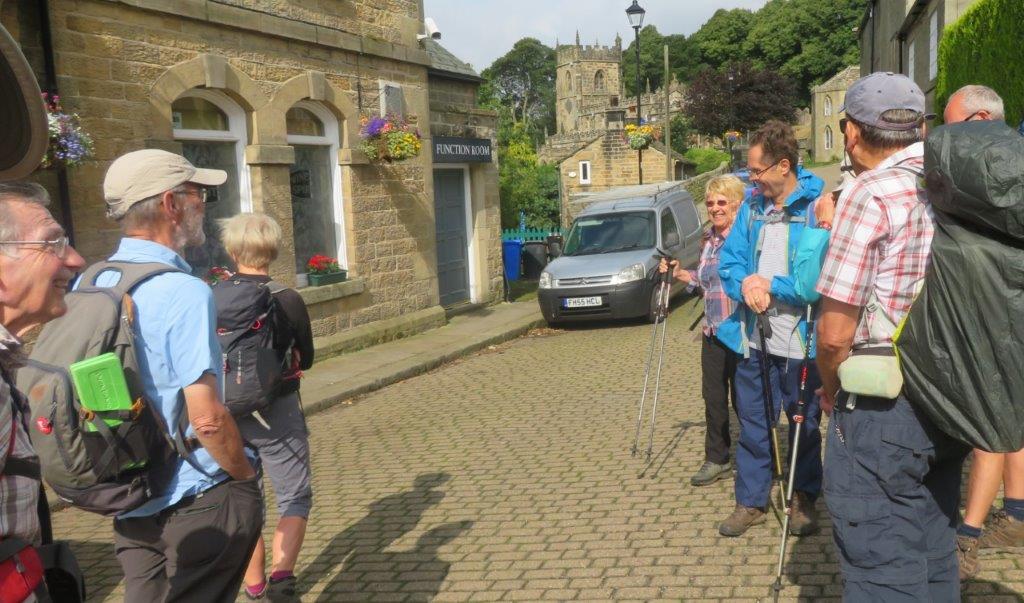 St Nicholas Church ahead on our route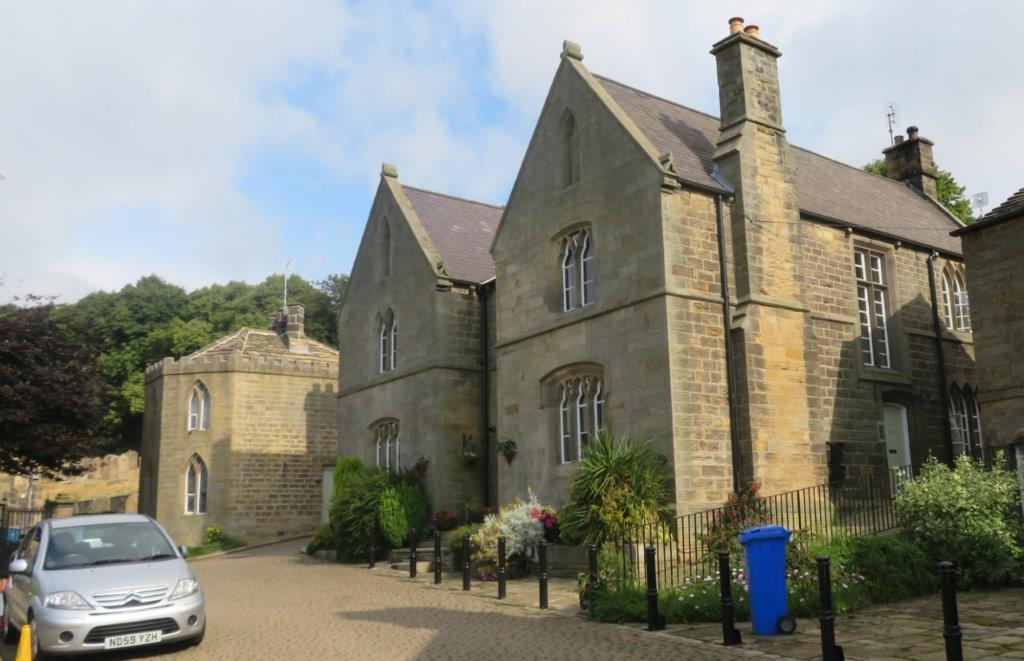 Private Houses - possibly at one stage a Workhouse?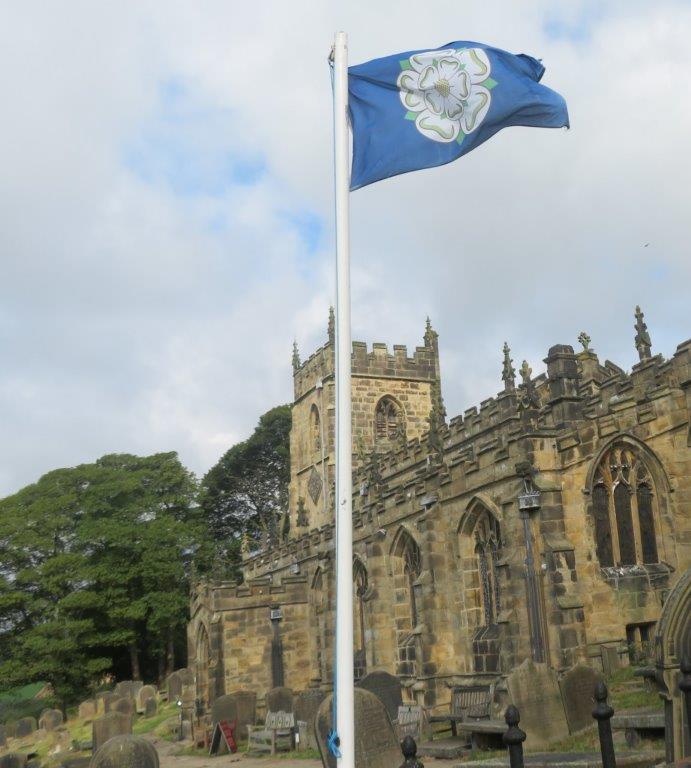 Yorkshire Flag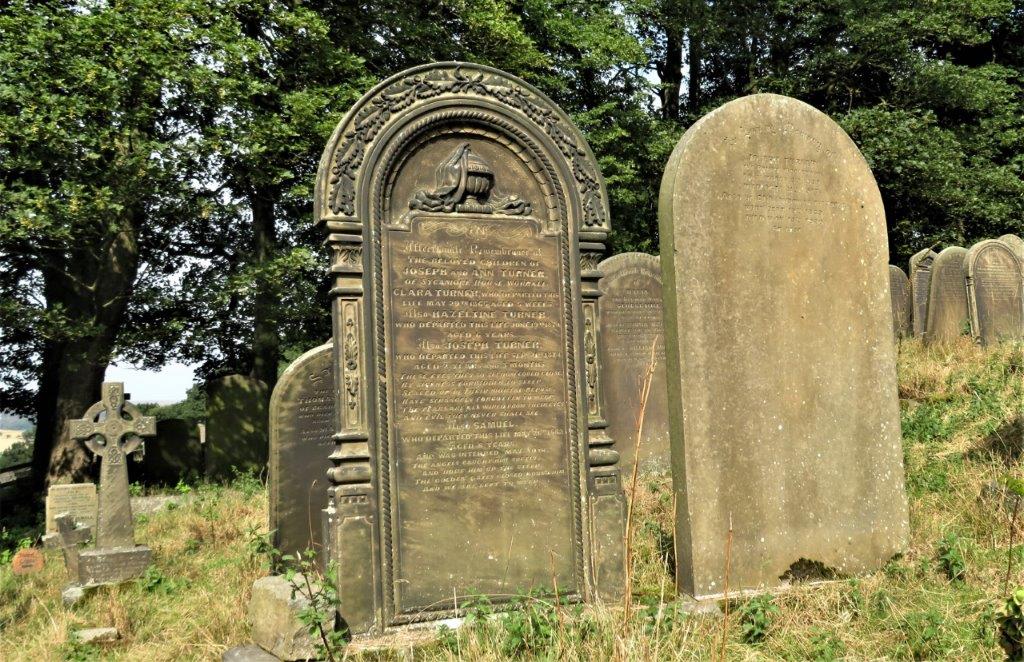 Ornate gravestone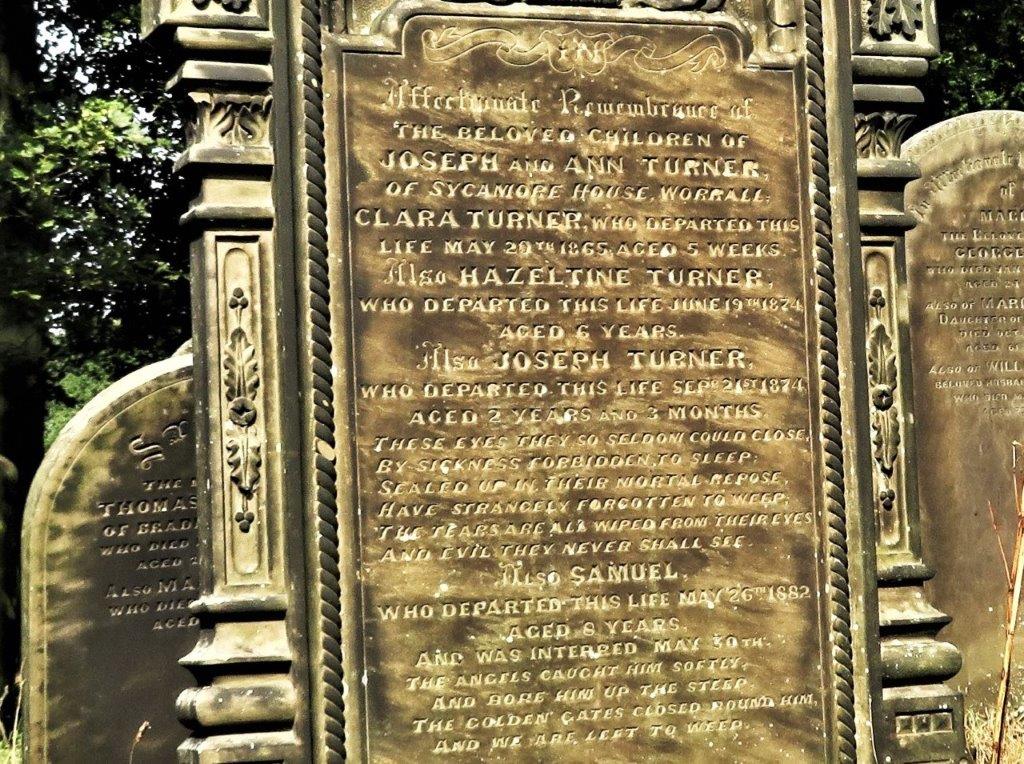 record of child mortality in one family in the 18-hundreds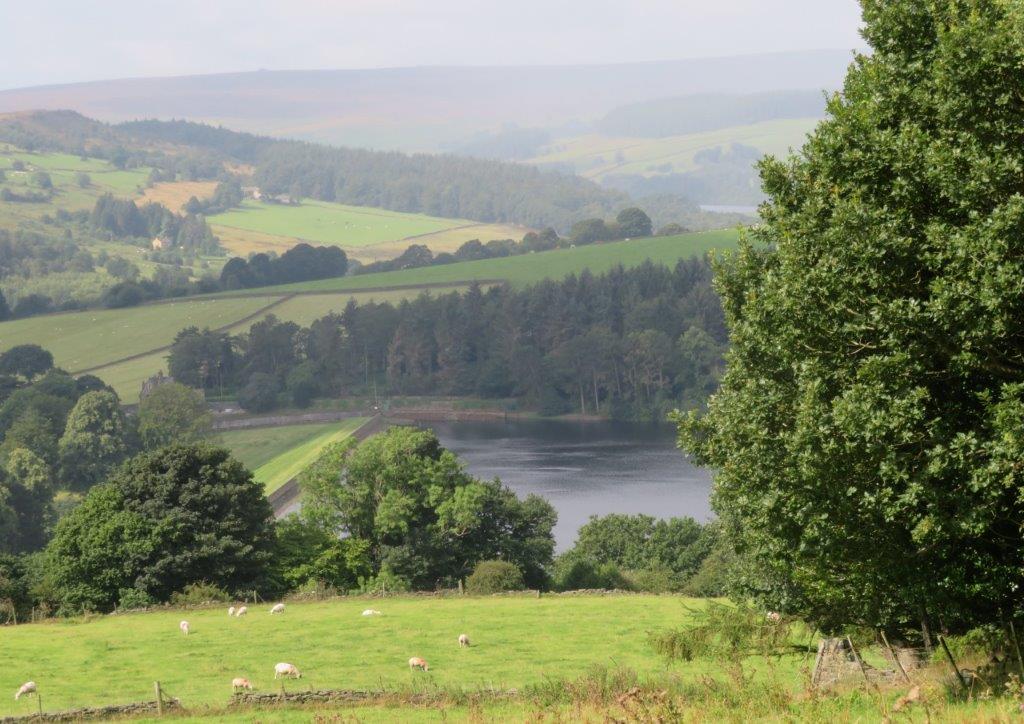 Agden reservoir seen below us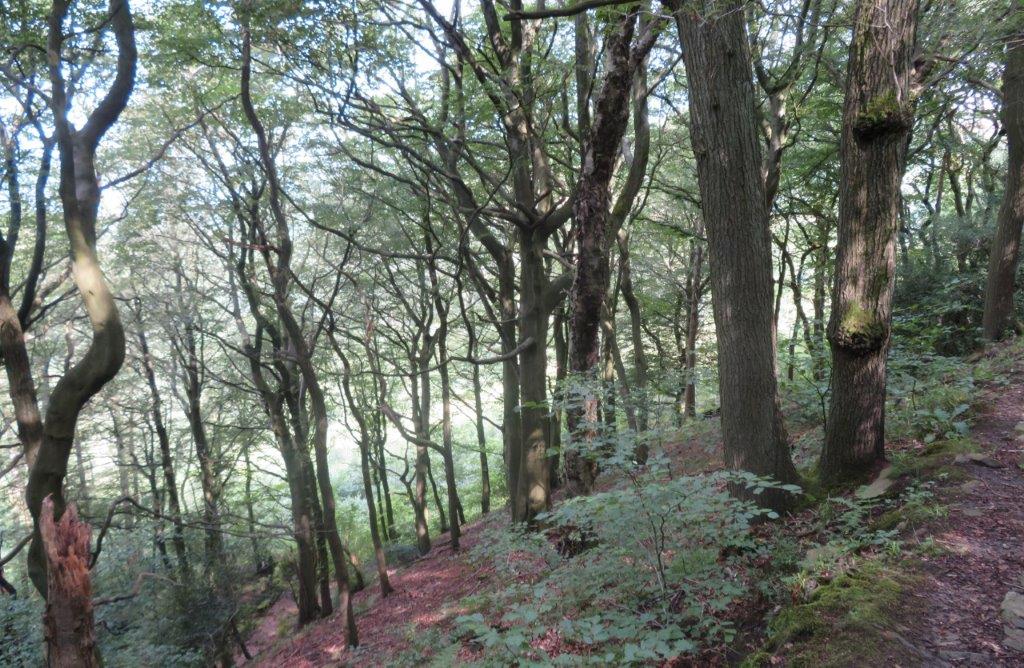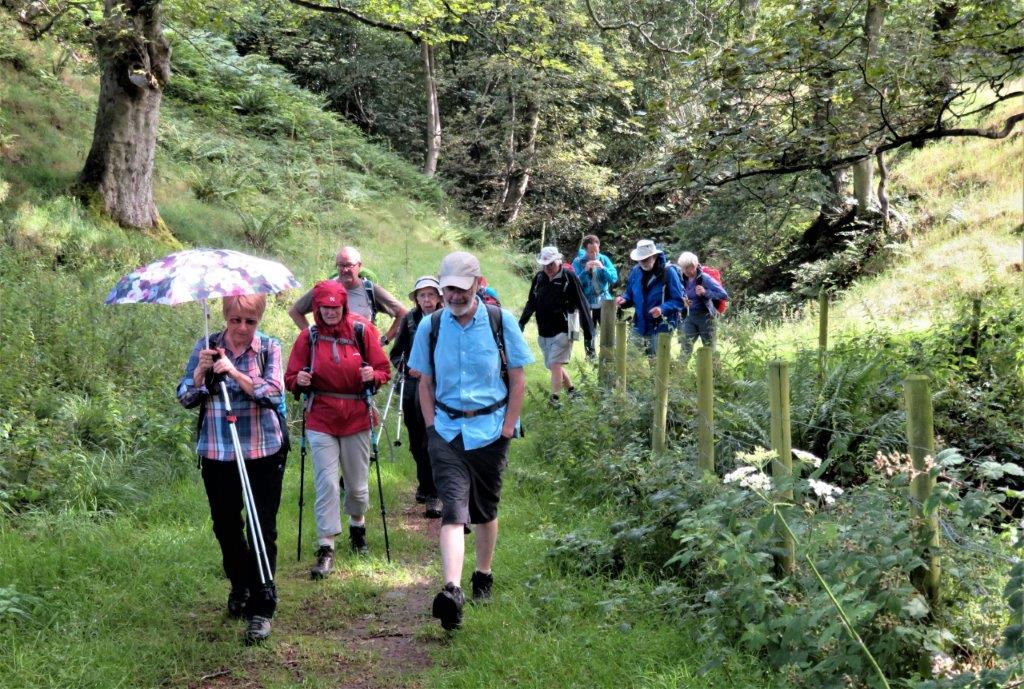 near Rocher End Brook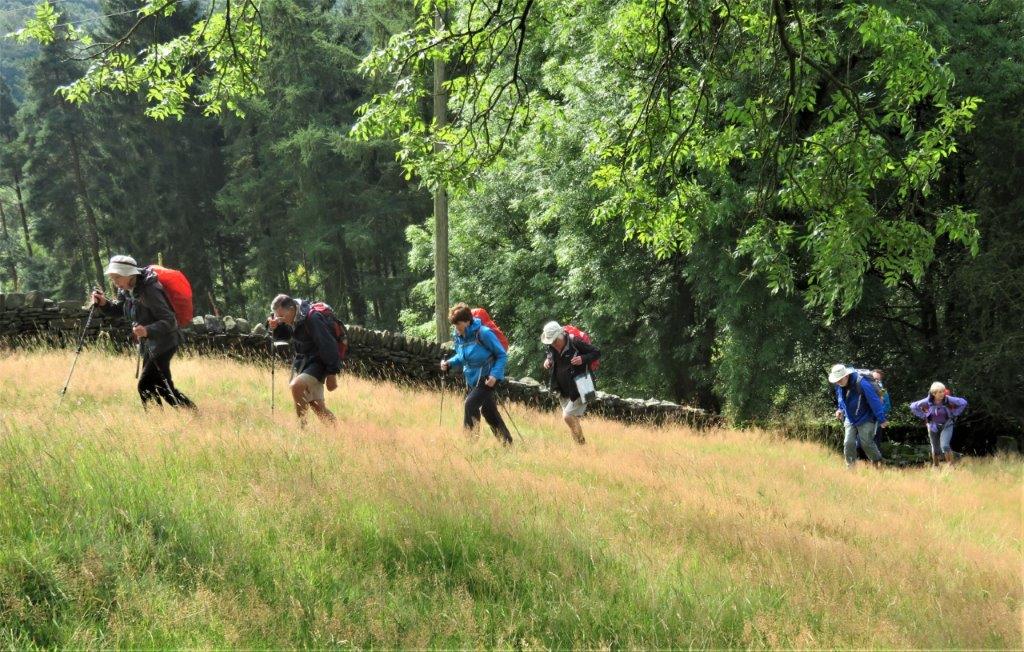 below Rocher Woods heading toward Rocher Head (old farm buildings)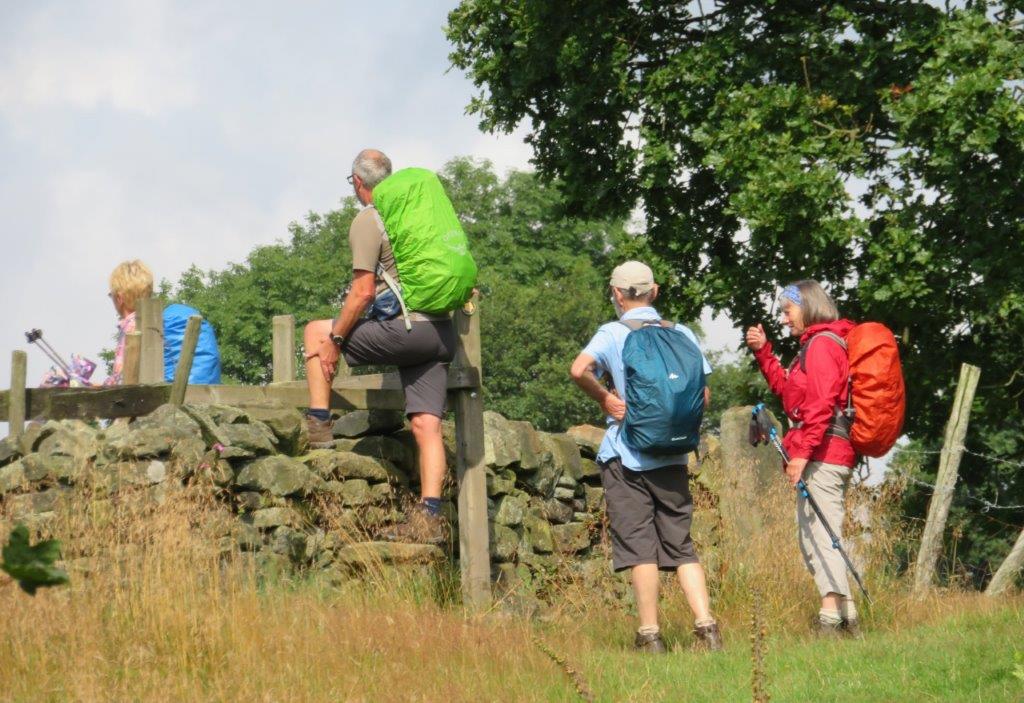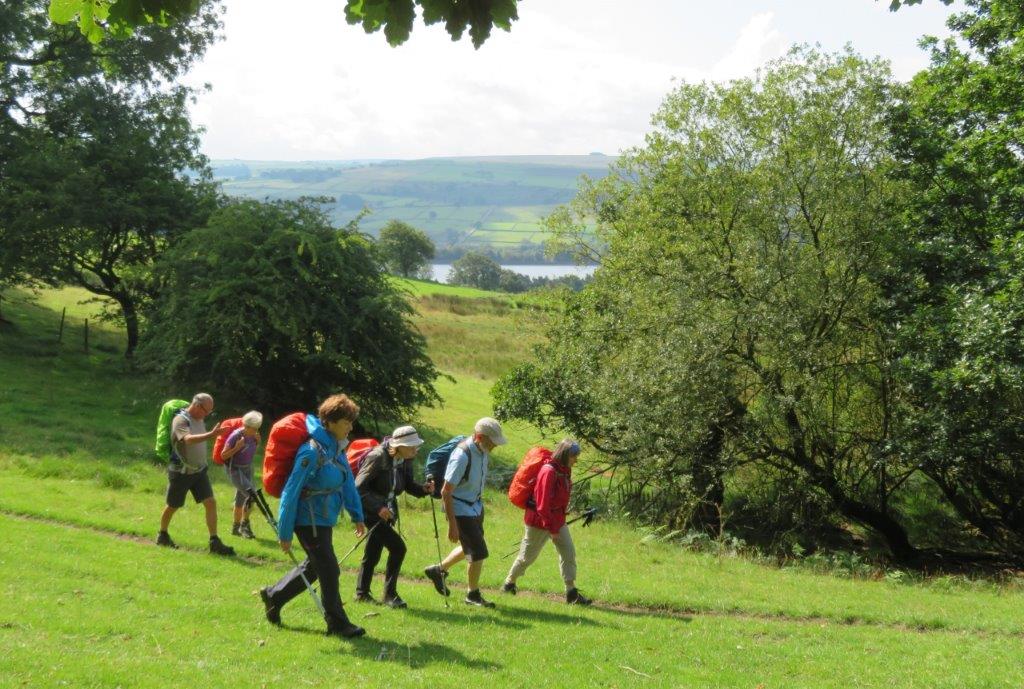 Agden Reservoir seen behind group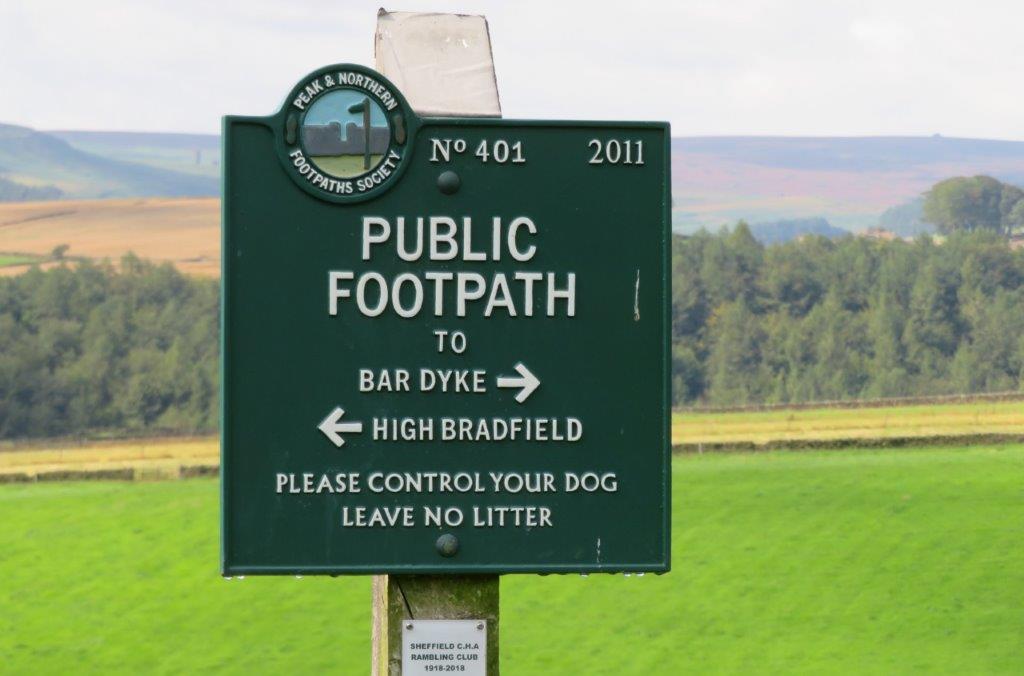 To Bar Dyke near Mortimer Road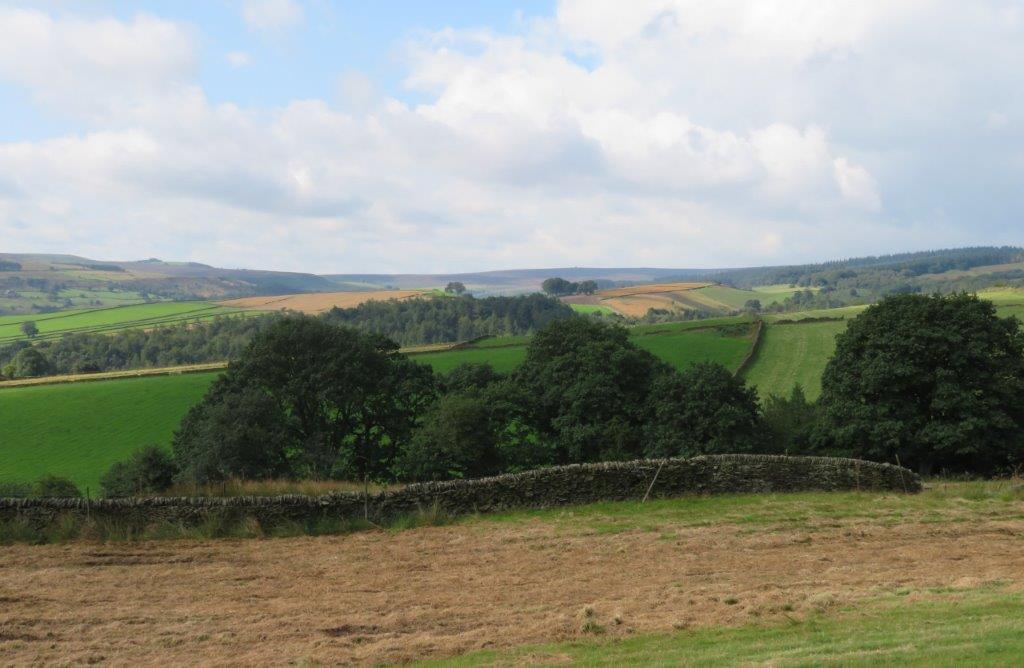 distant view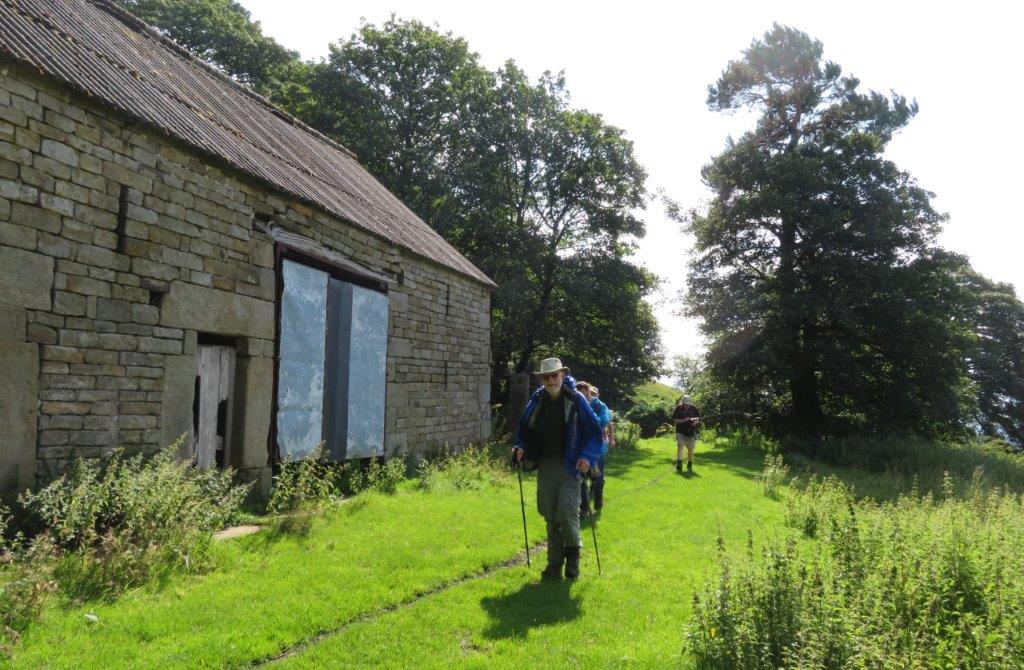 farm buildings at Rocher Head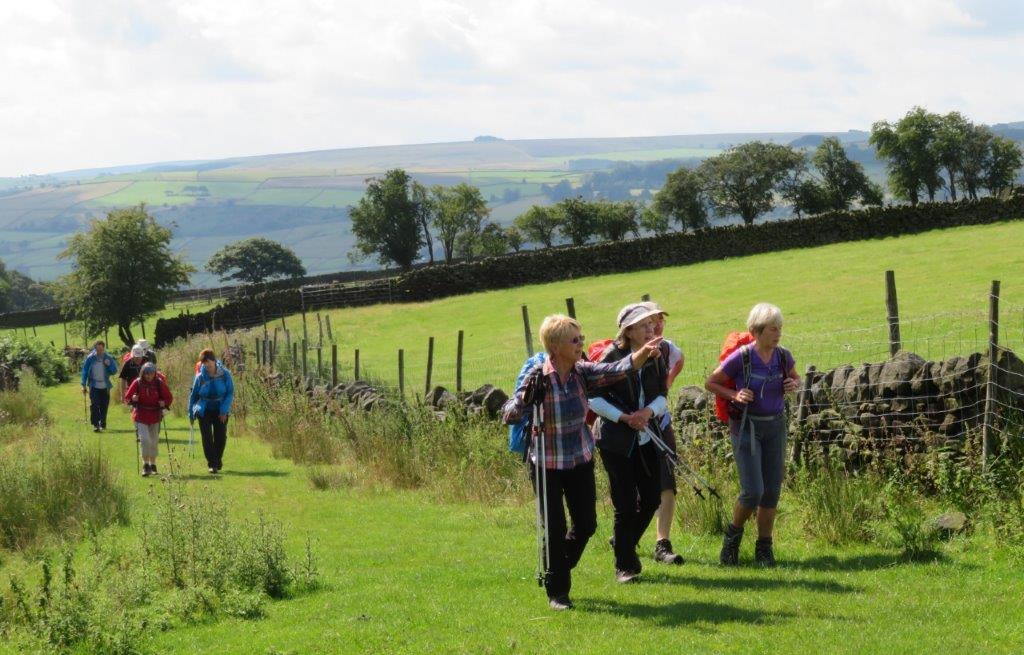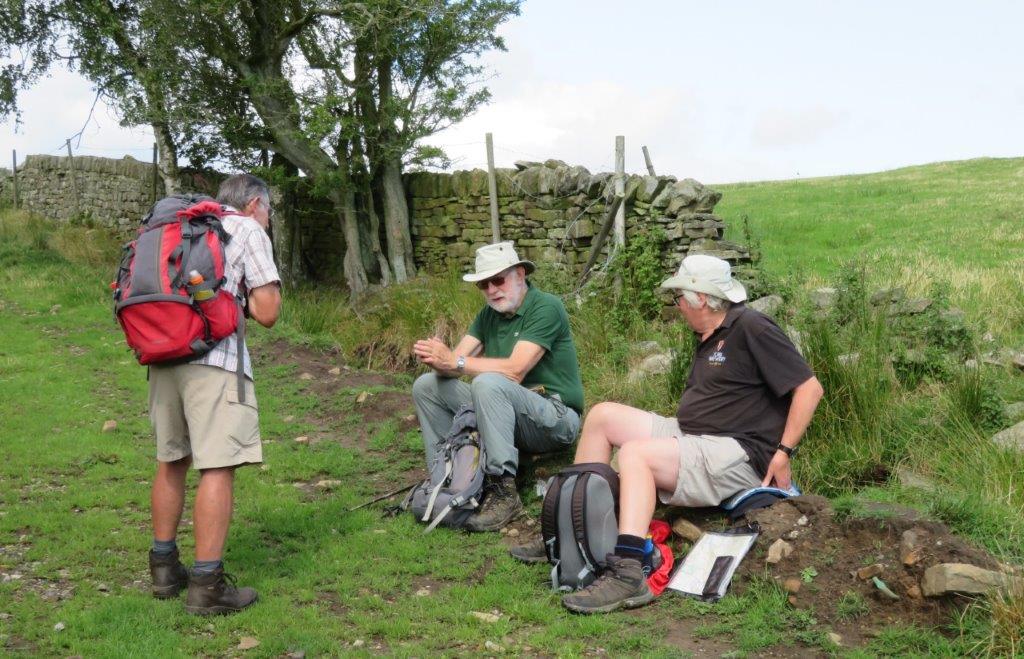 tea break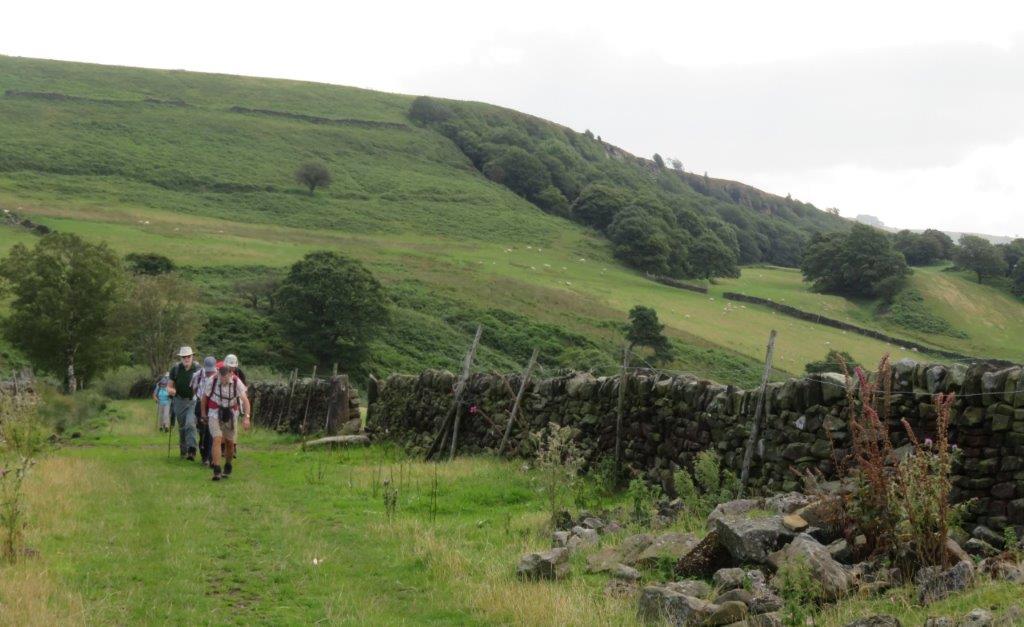 Rocher Rocks just visible at top mid left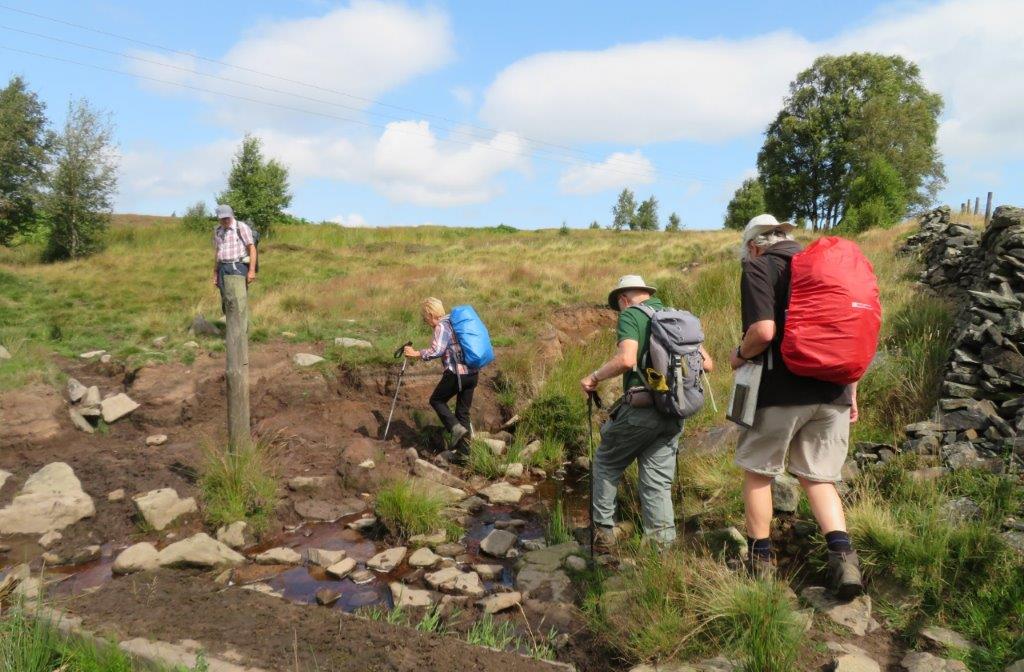 just crossed Load Field Road and heading toward Bar Dyke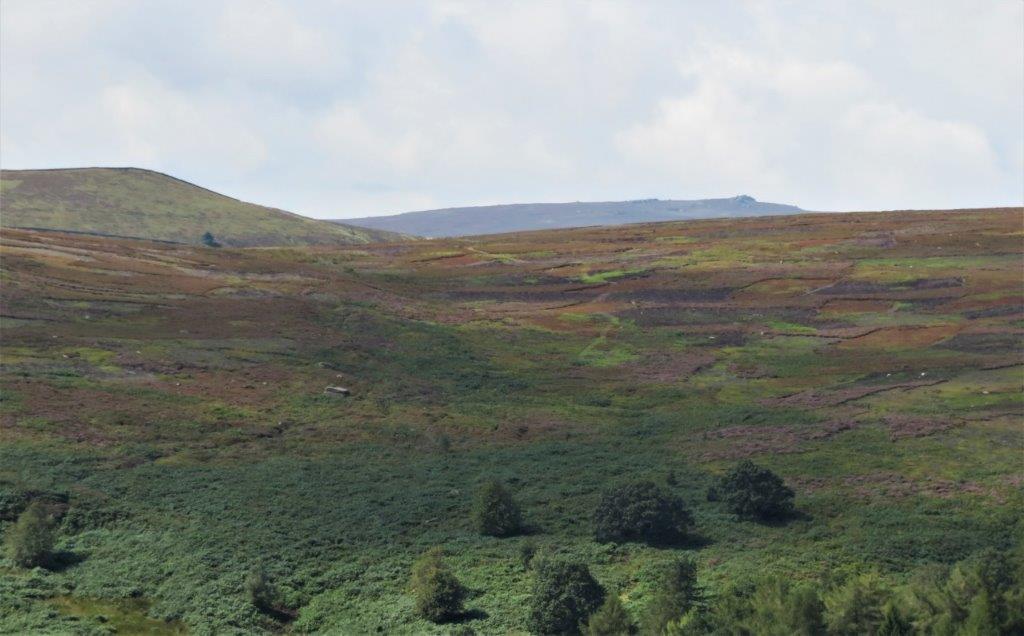 distant view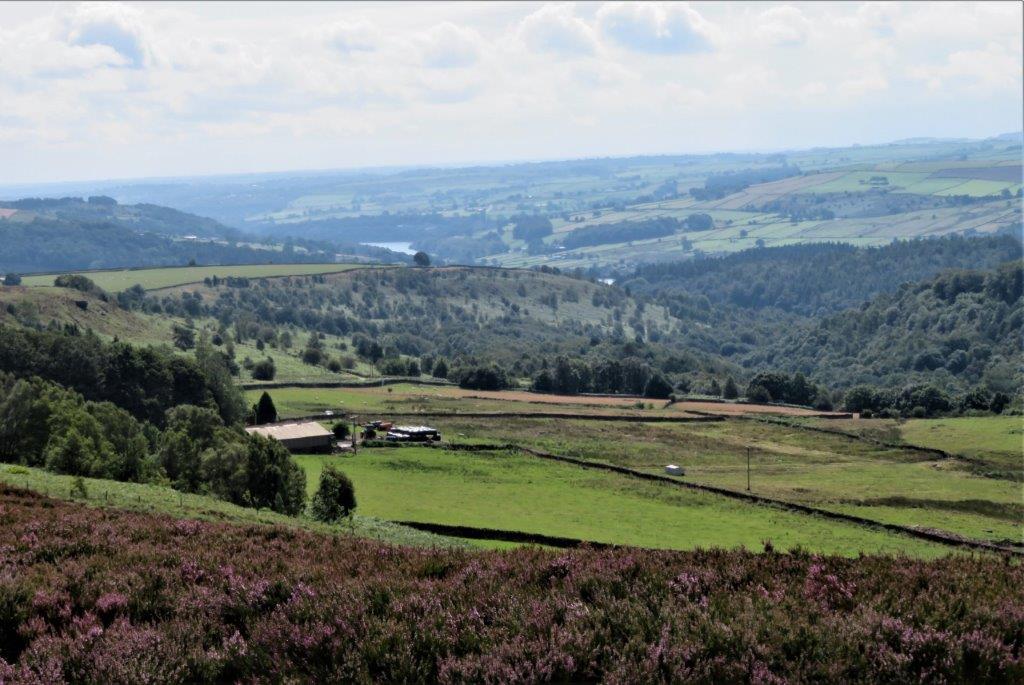 view looking behind from Dukes Road - Damflask Reservoir in the distance with possibly a glimpse of Agden Reservoir closer to us?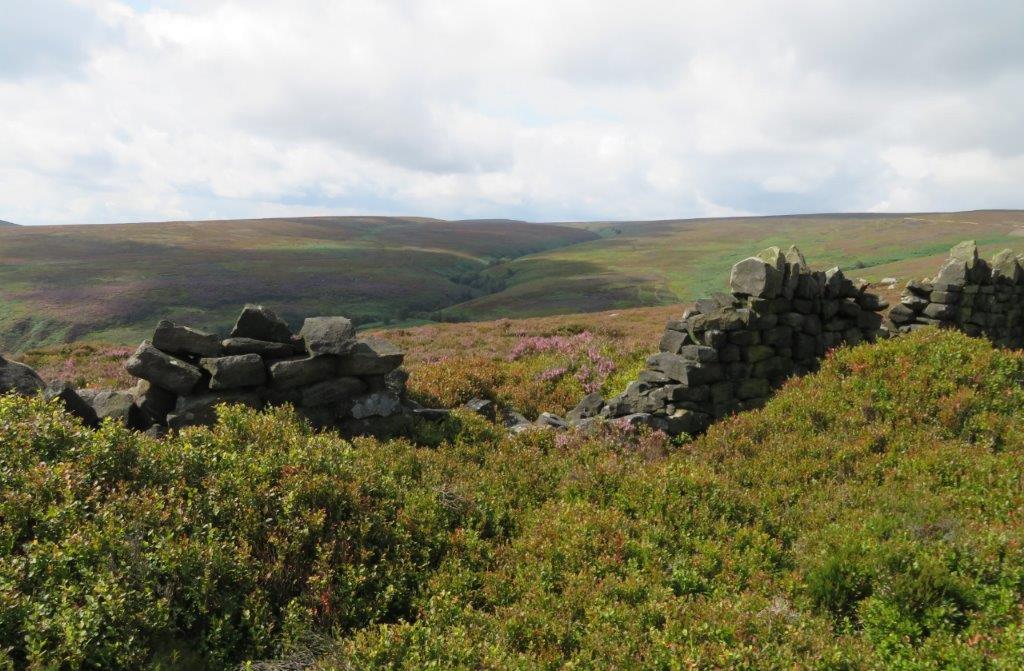 decaying dry stone wall on part of Dukes Road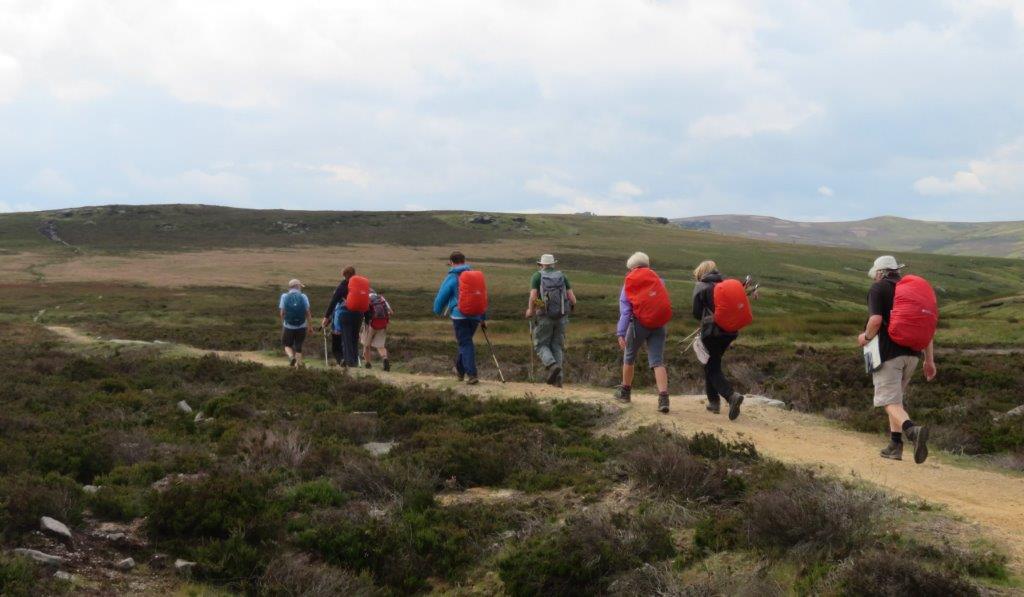 Dukes Road - a long flat haul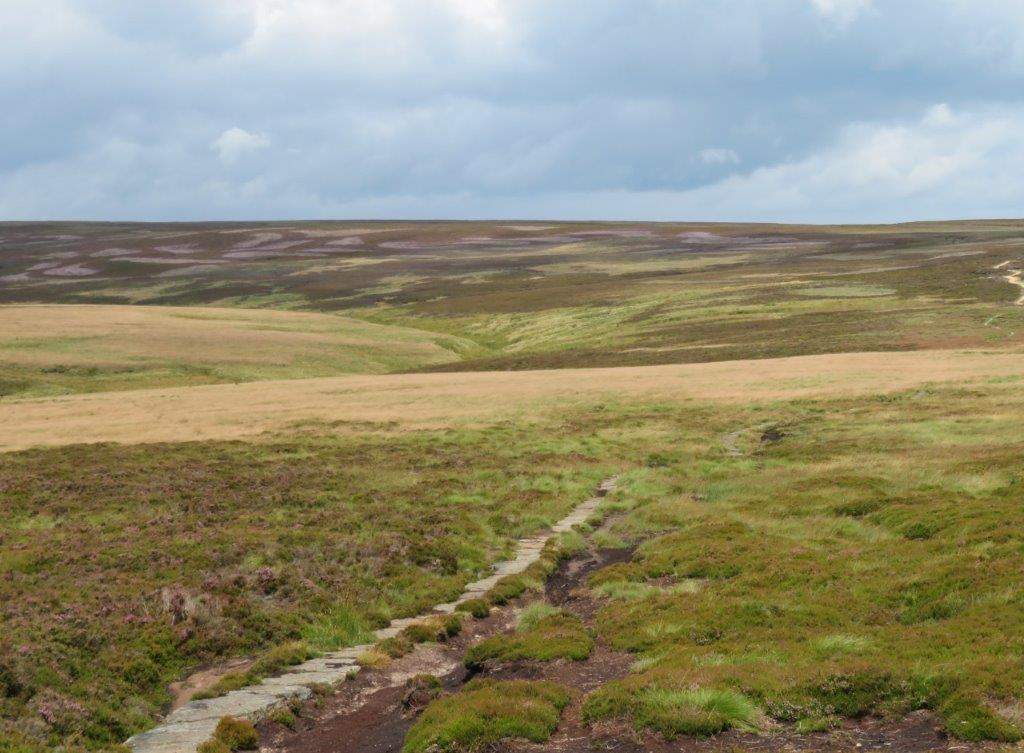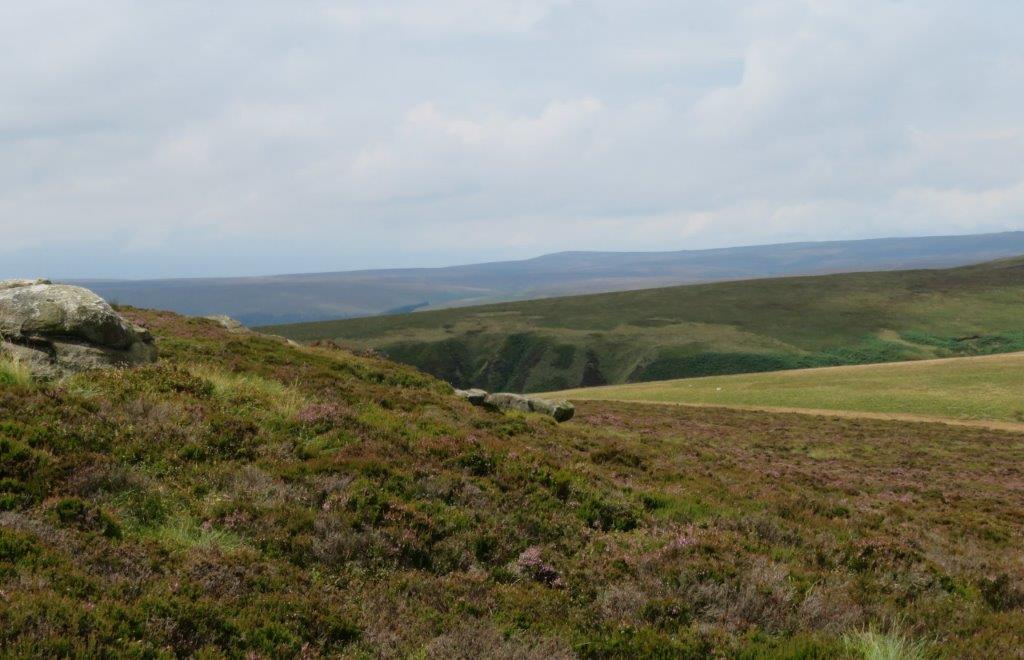 a glimpse of the upper reaches of Abbey Brook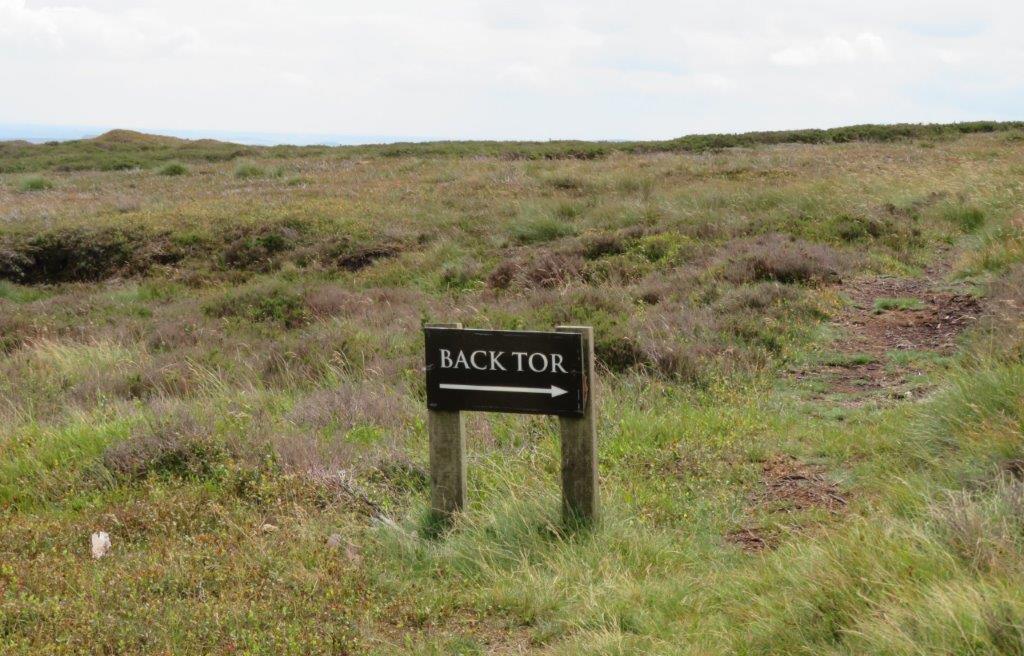 towards Back Tor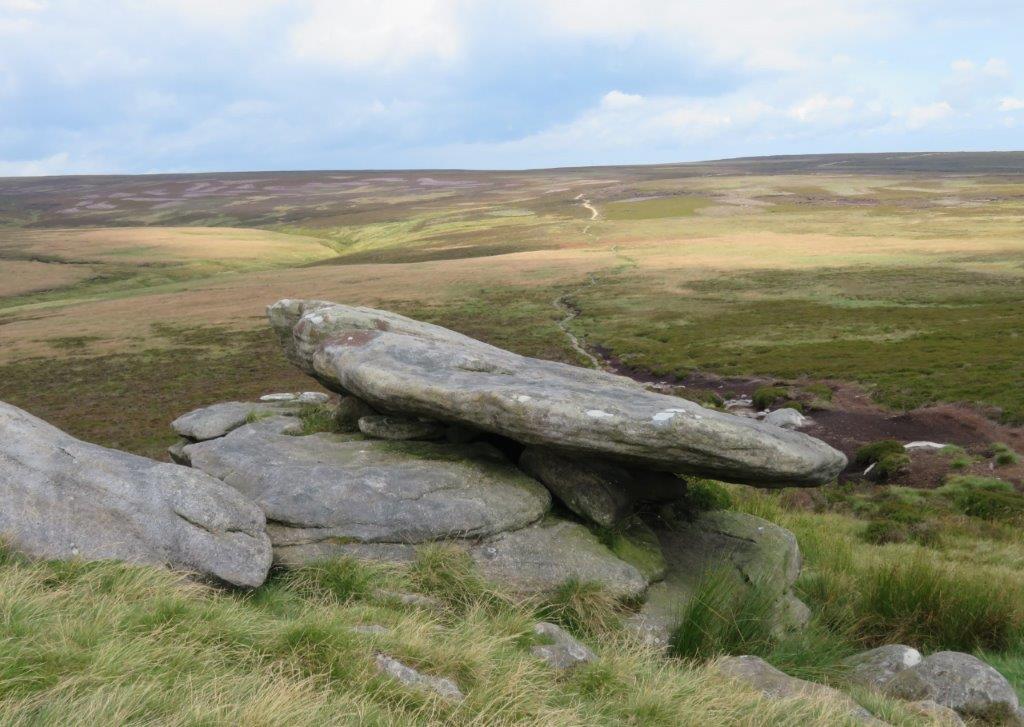 Low Tor?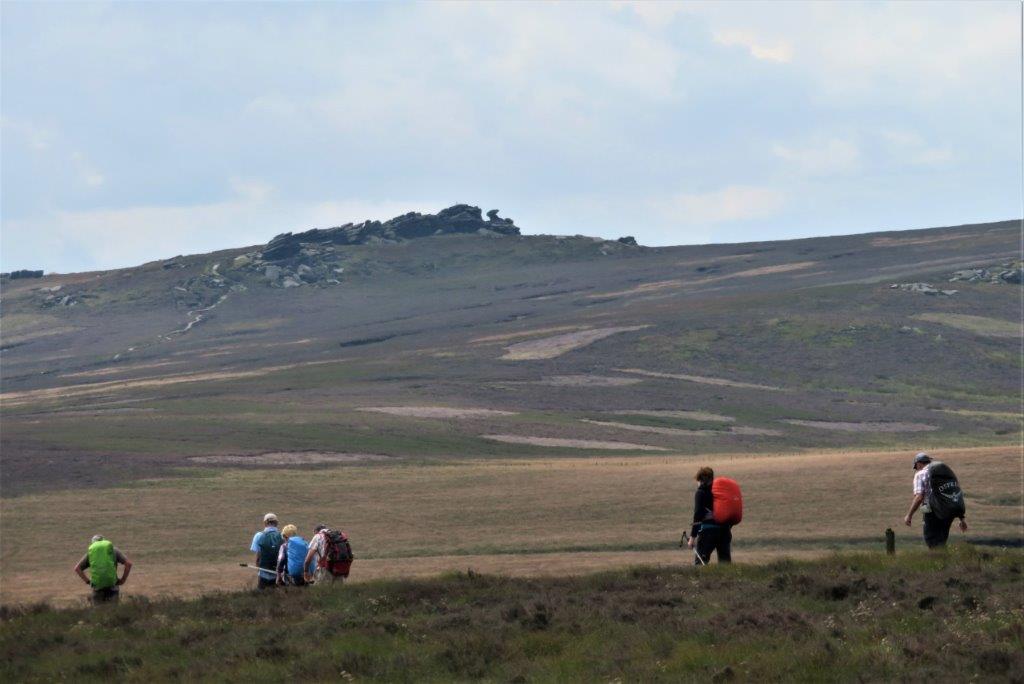 Back Tor ahead on skyline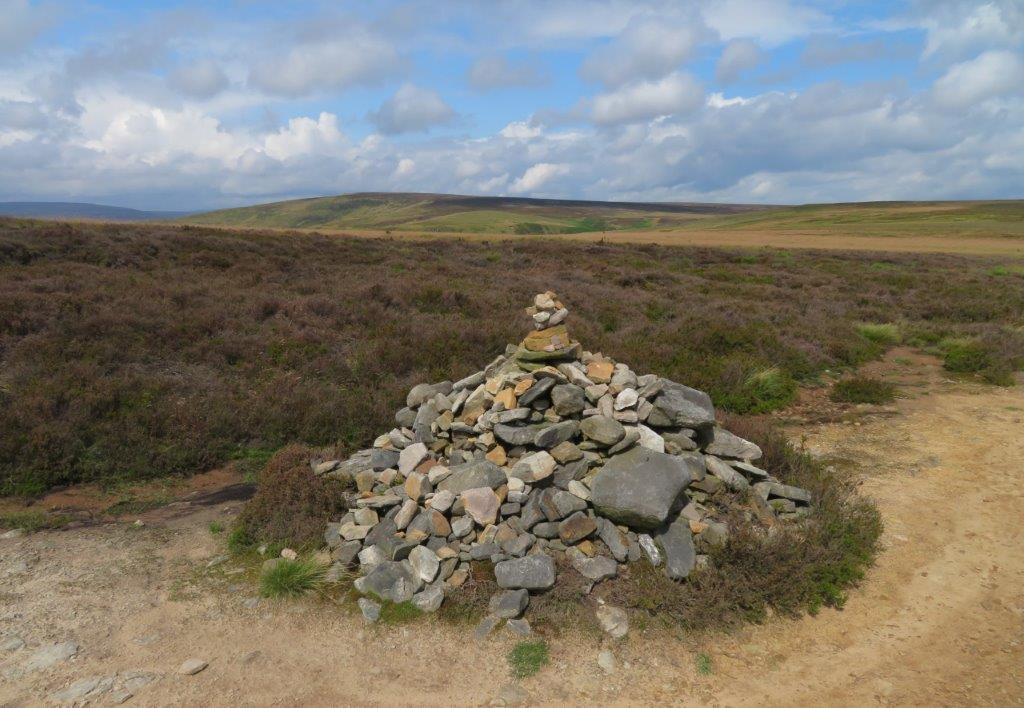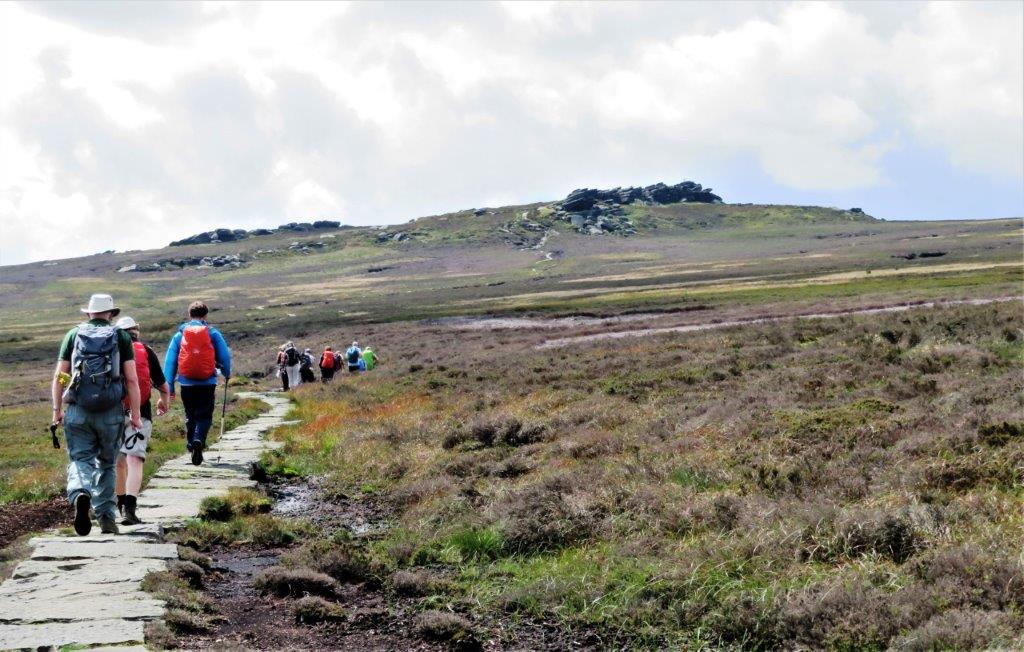 flagstones apparently from old mill buildings?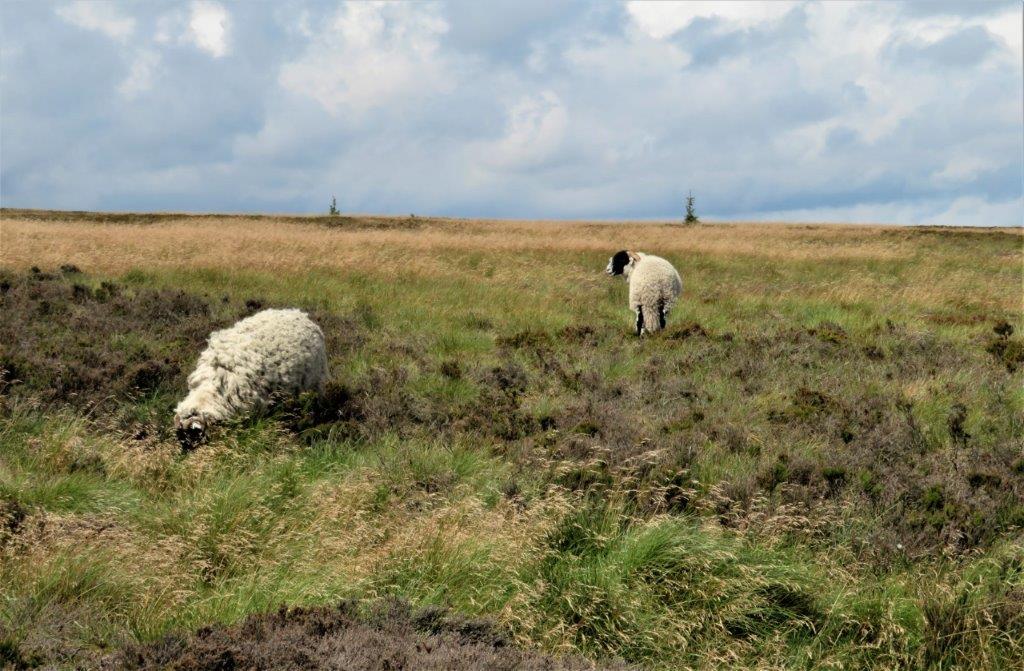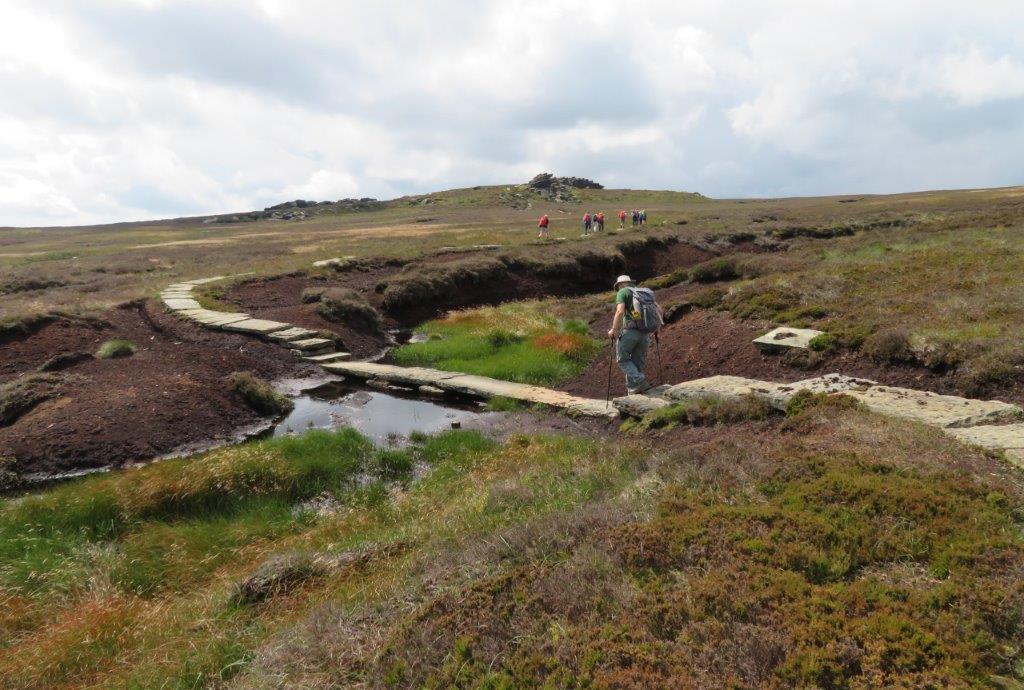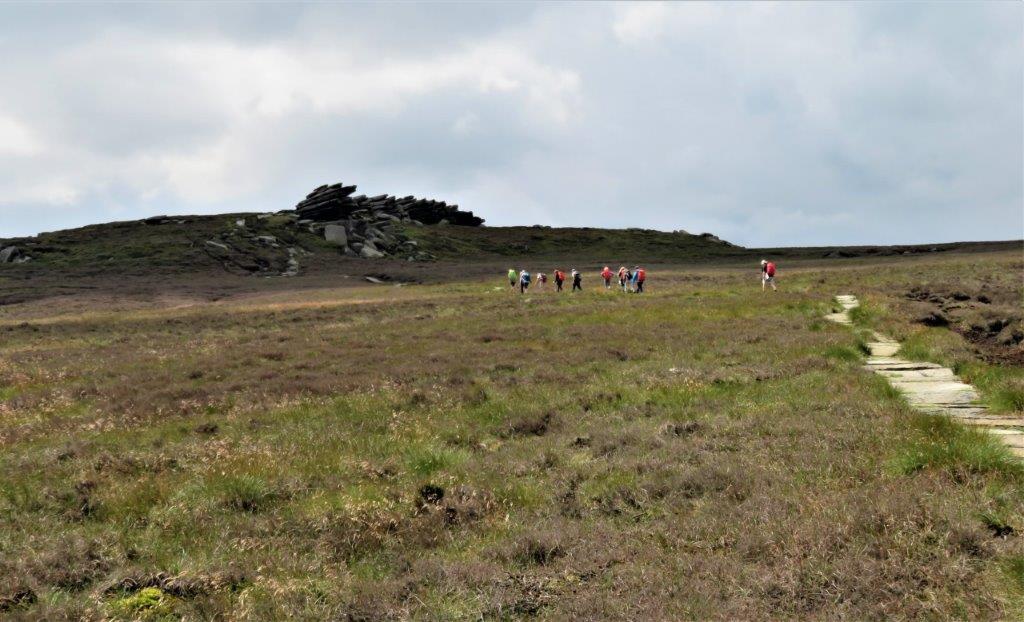 nearing Back Tor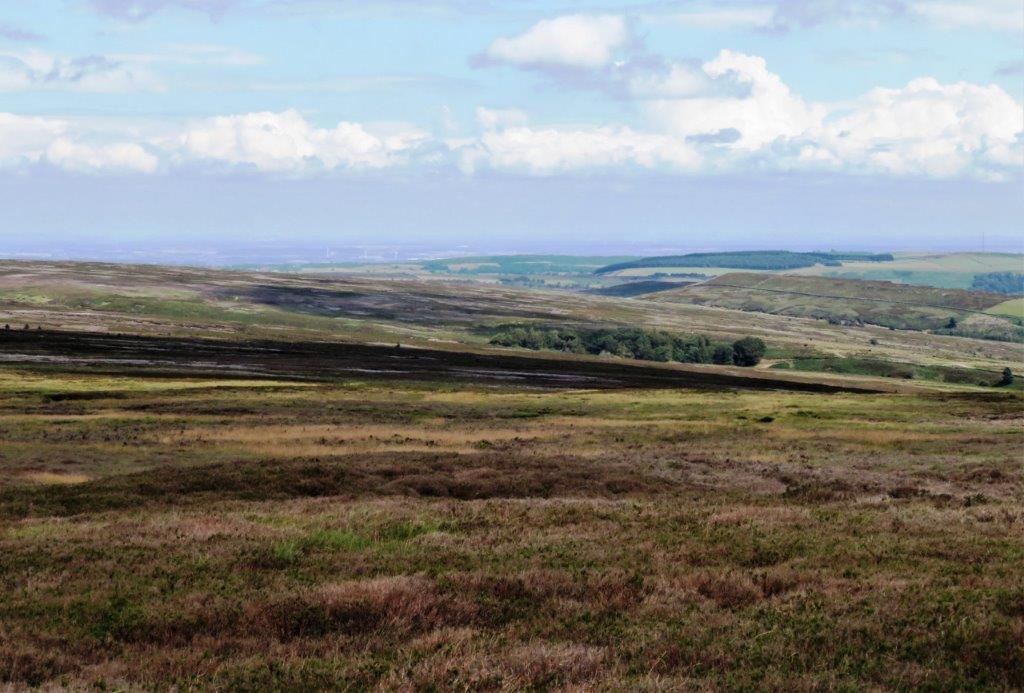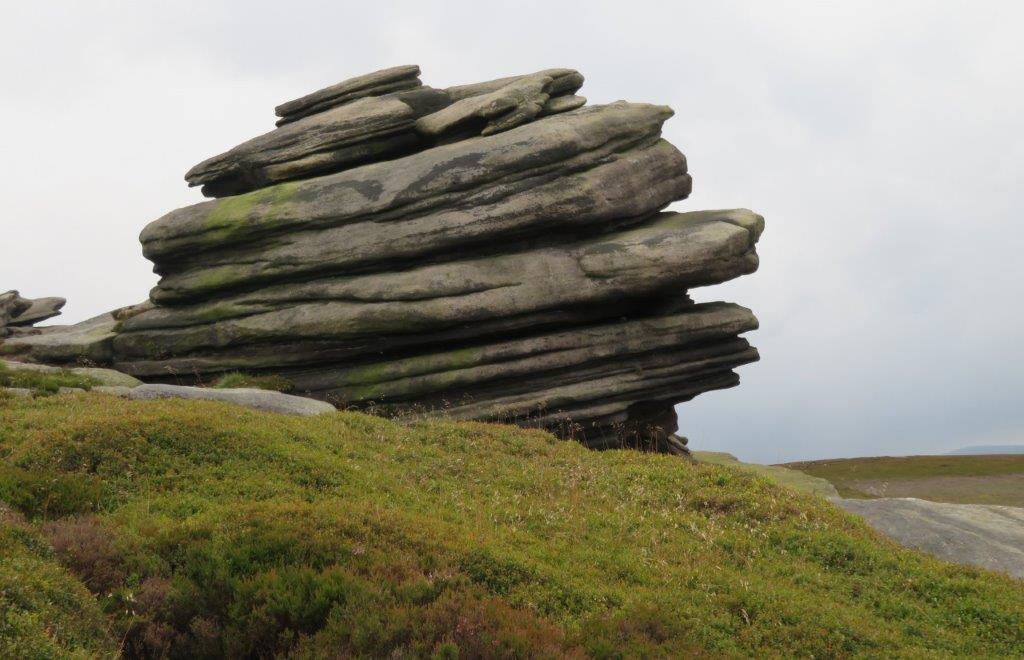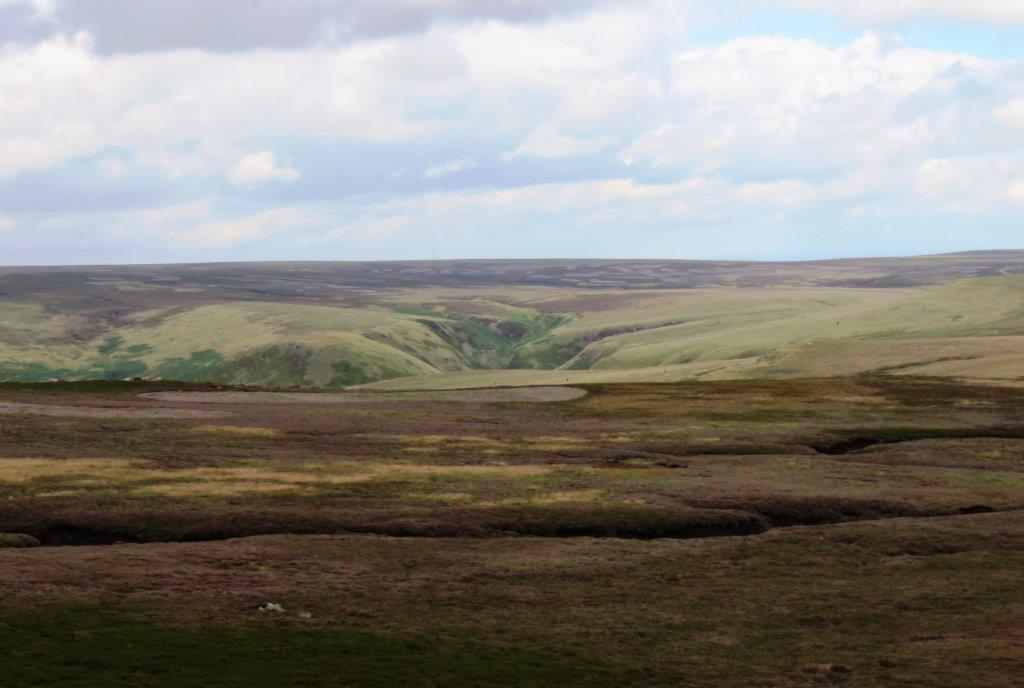 Abbey Brook in distance?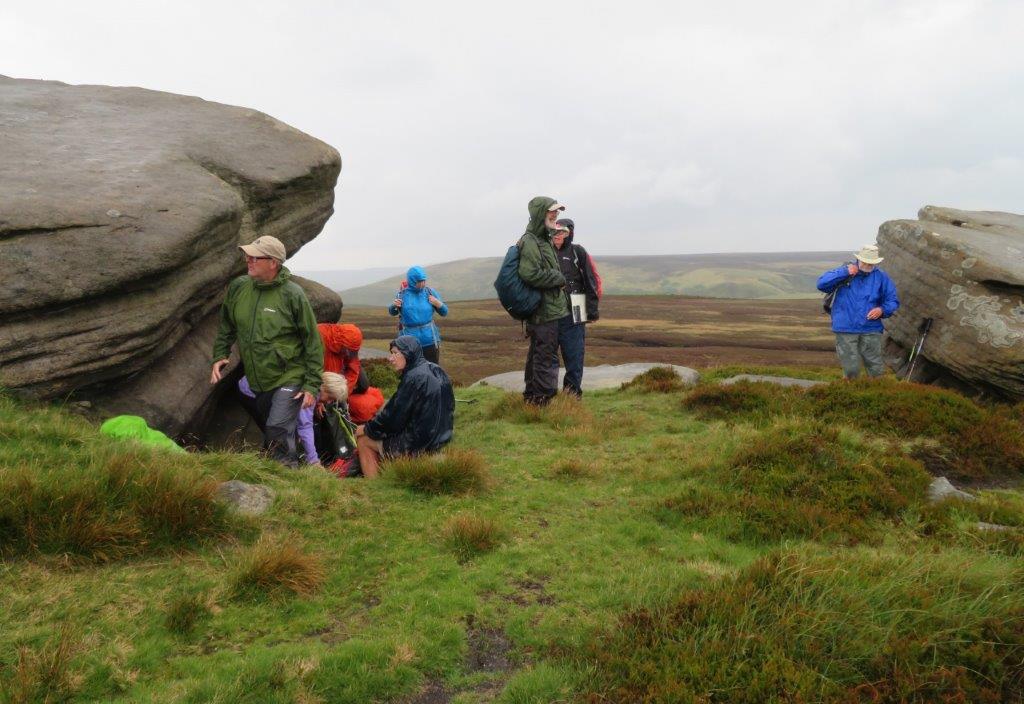 lunch stop at Back Tor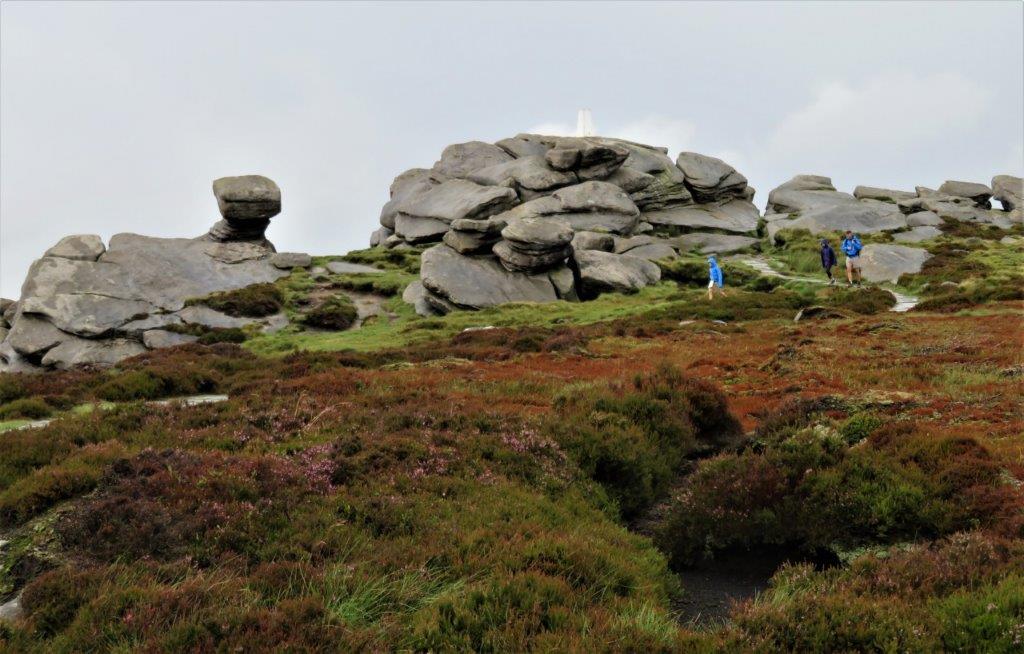 a glance back at Back Tor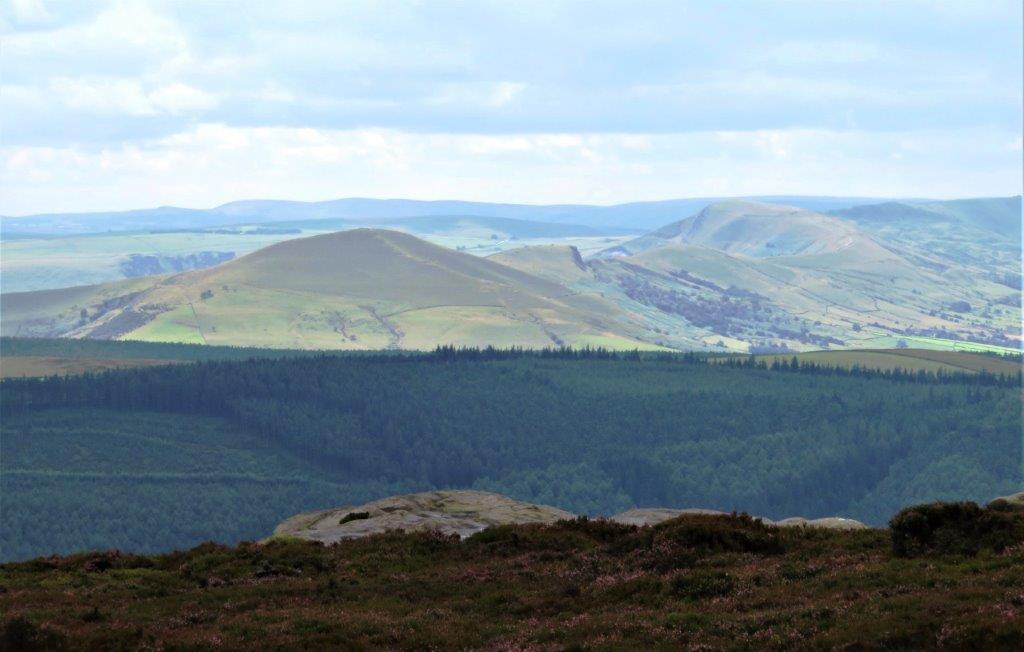 The Lose Hill Mam Tor ridge seen from our route somewhere before we turned off on Foulstone Road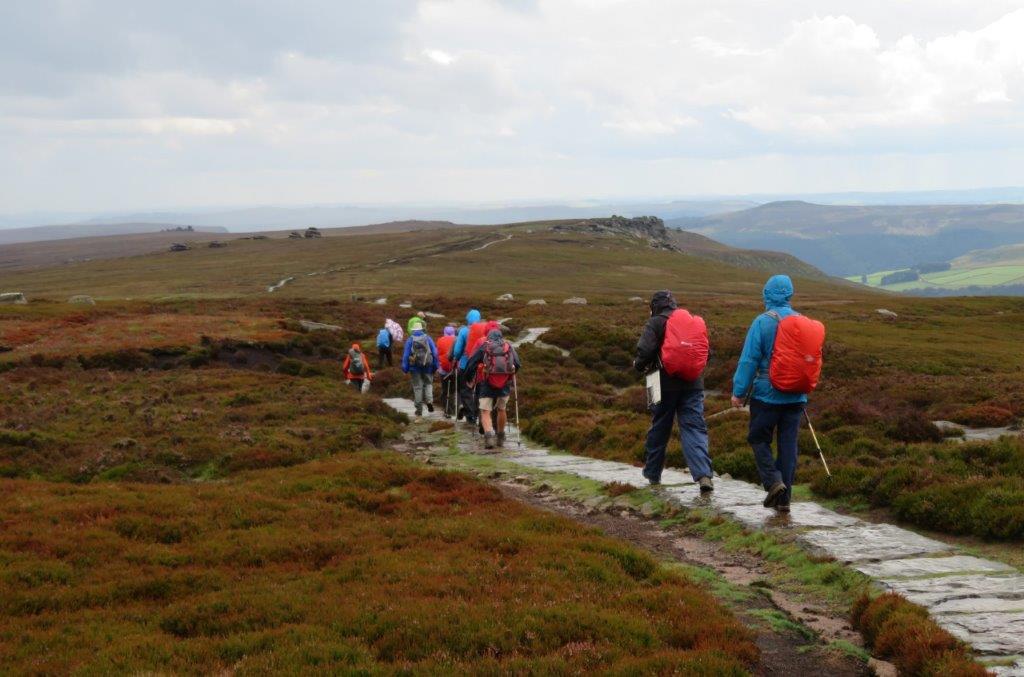 Wheel Stones just visible at top left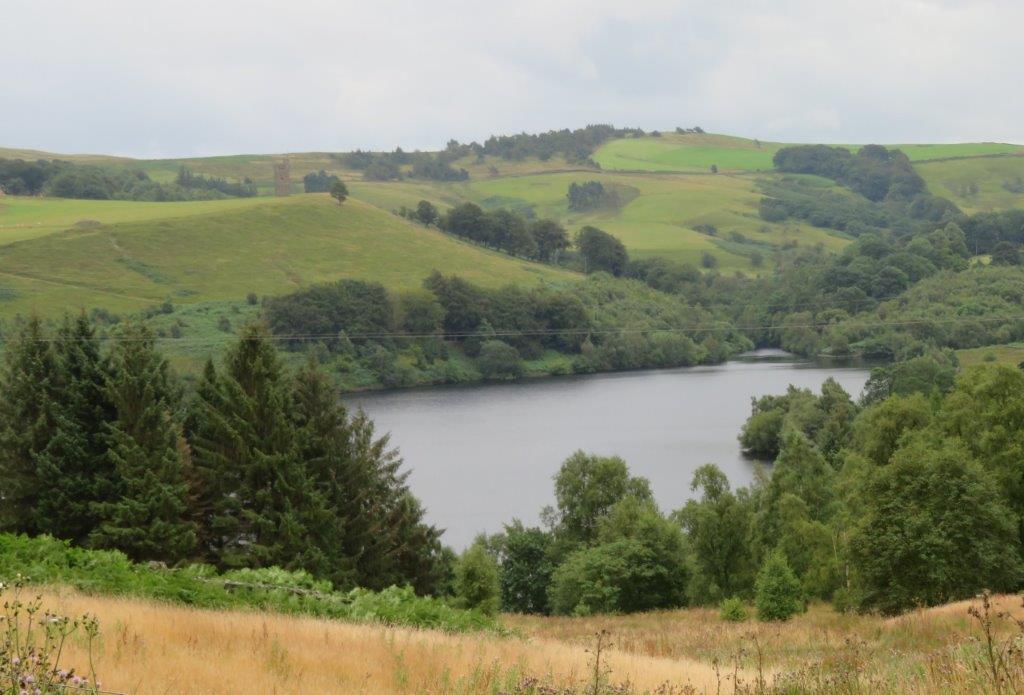 Strines Reservoir (rain on Foulstone Road and no pictures taken)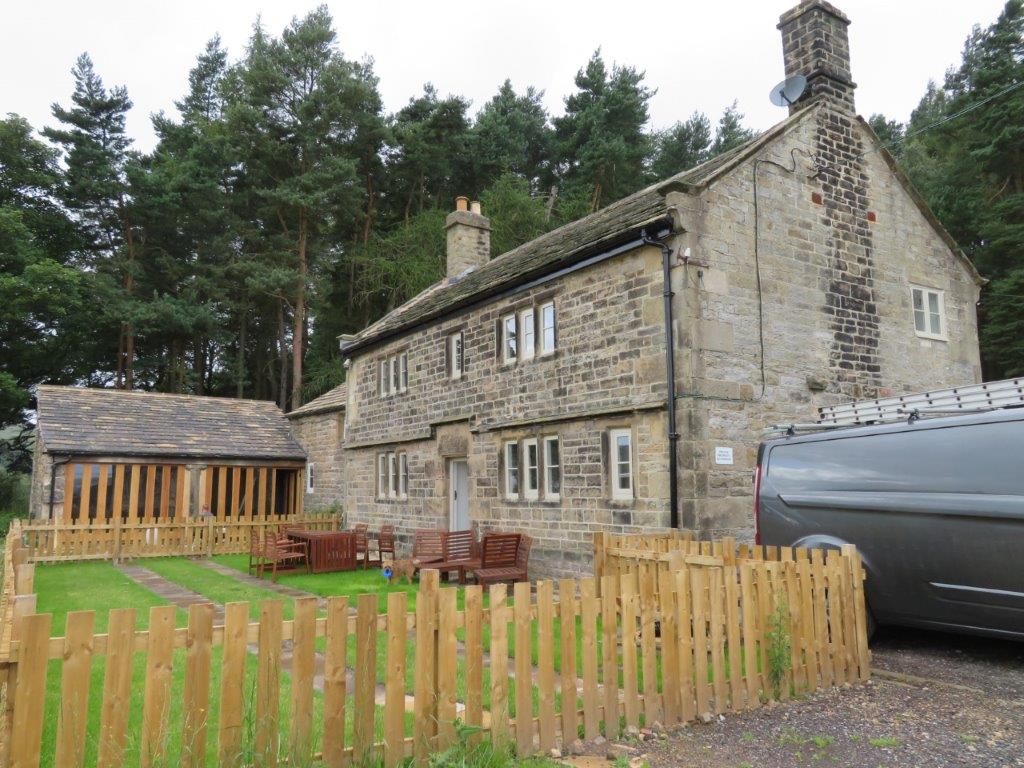 House at Brogging / Strines Reservoir embankment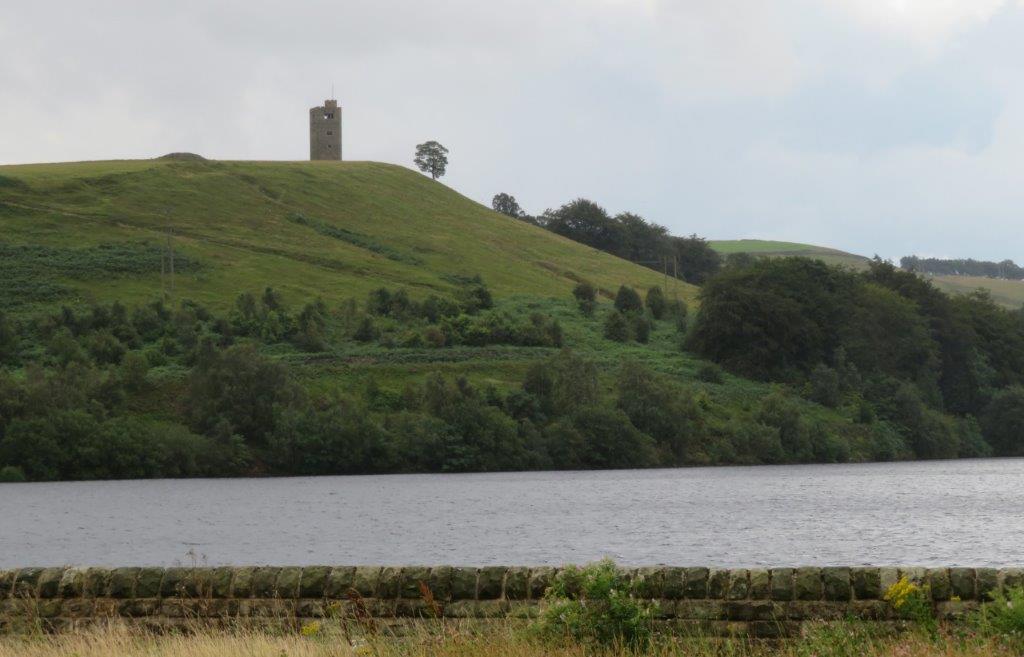 'Boots Folly' seen across Strines Reservoir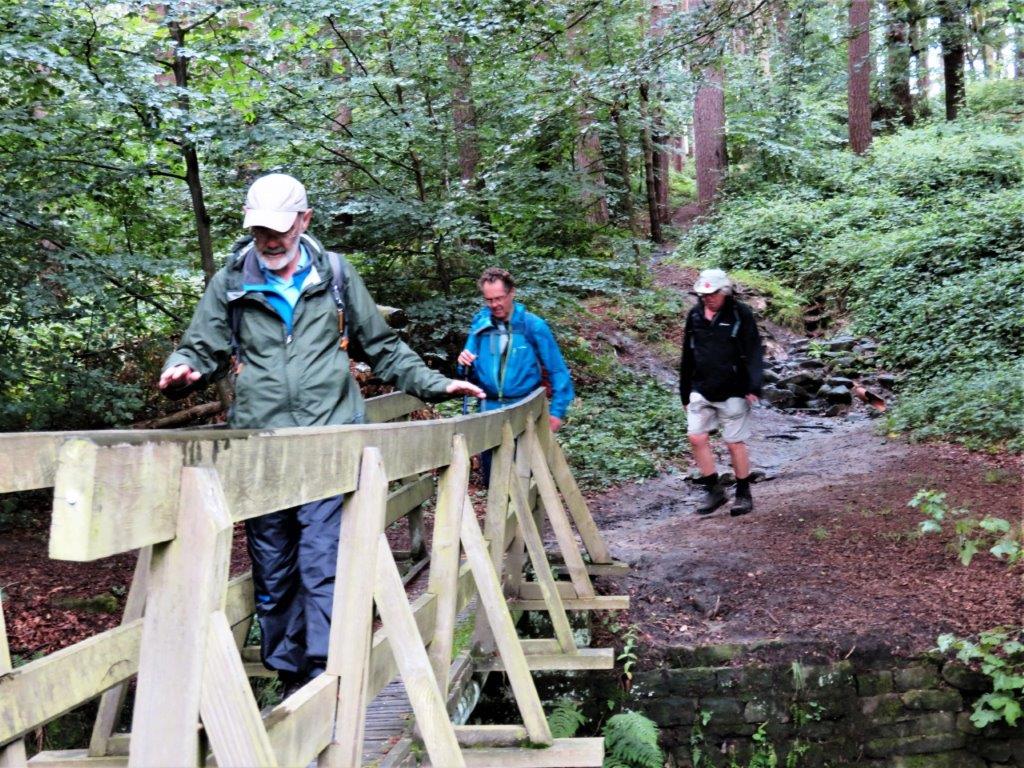 crossing footbridge over spillway stream from Strines Reservoir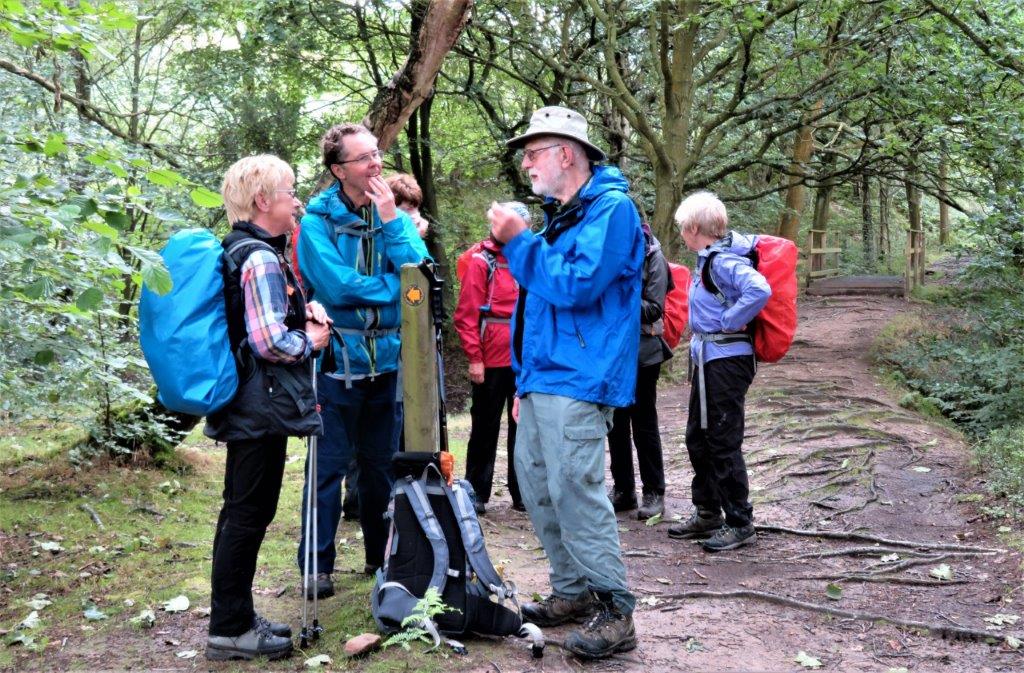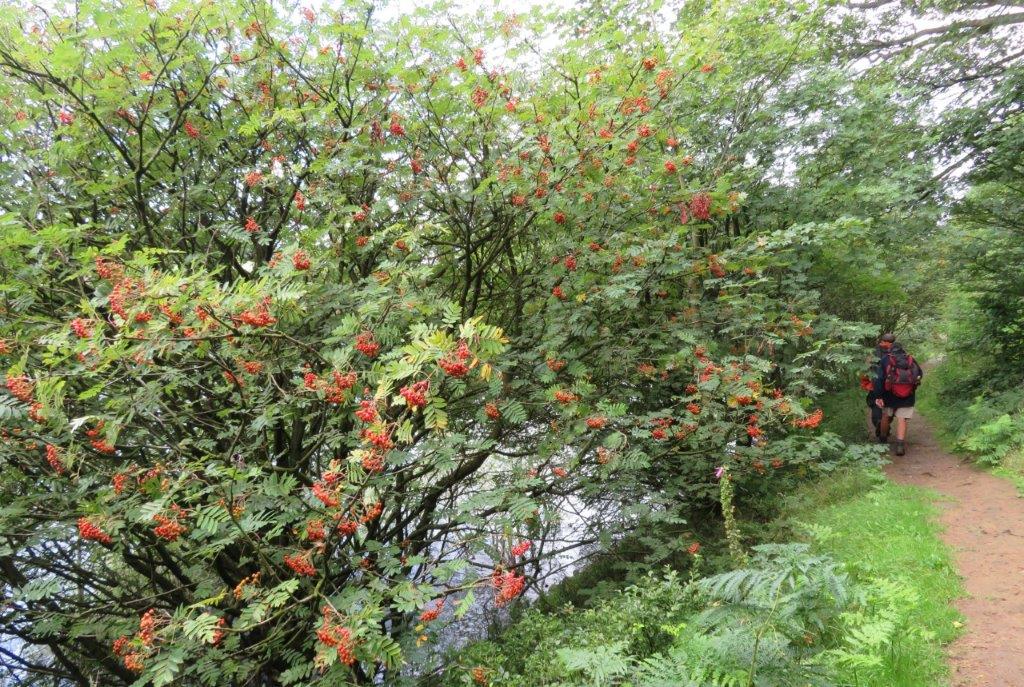 along the East Edge of Dale Dike reservoir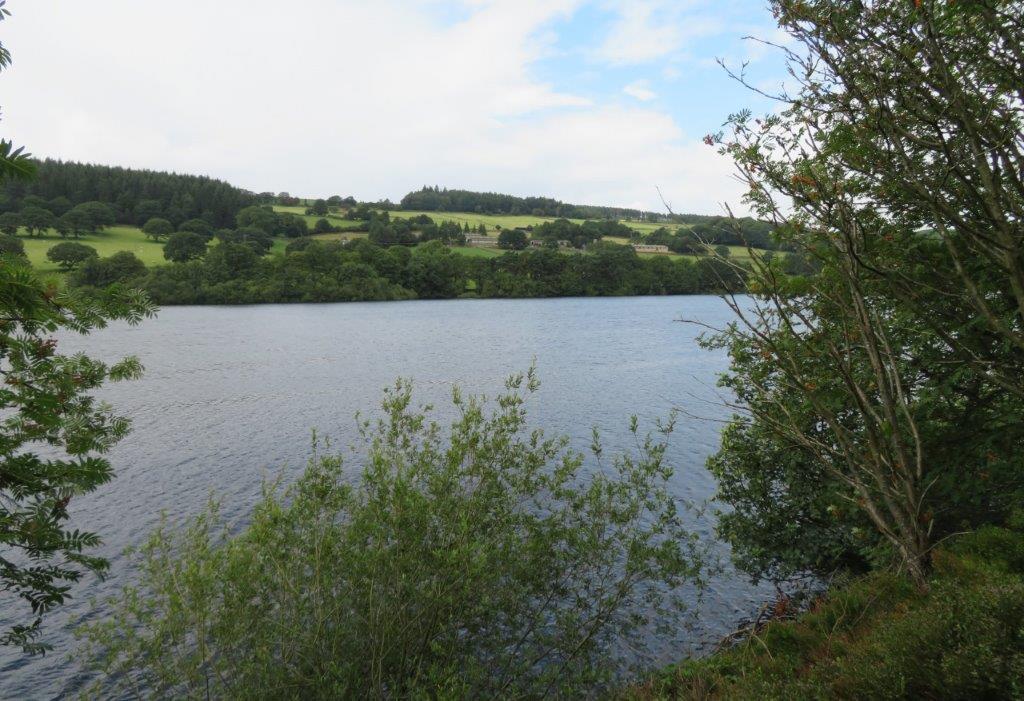 Dale Dike Reservoir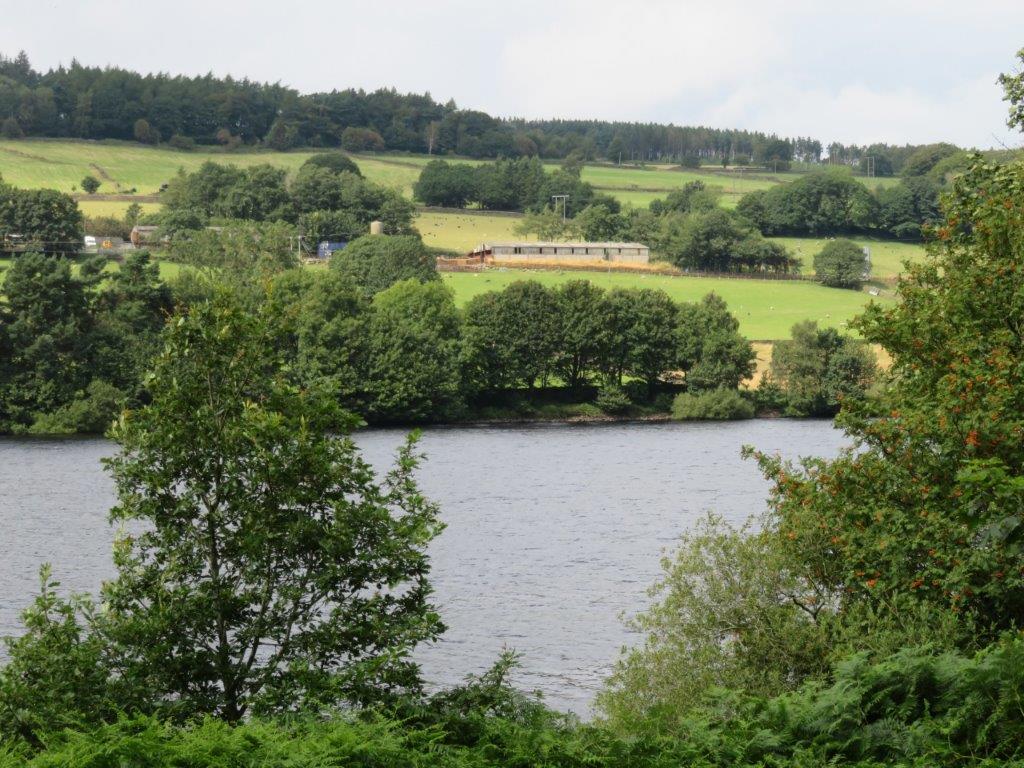 ditto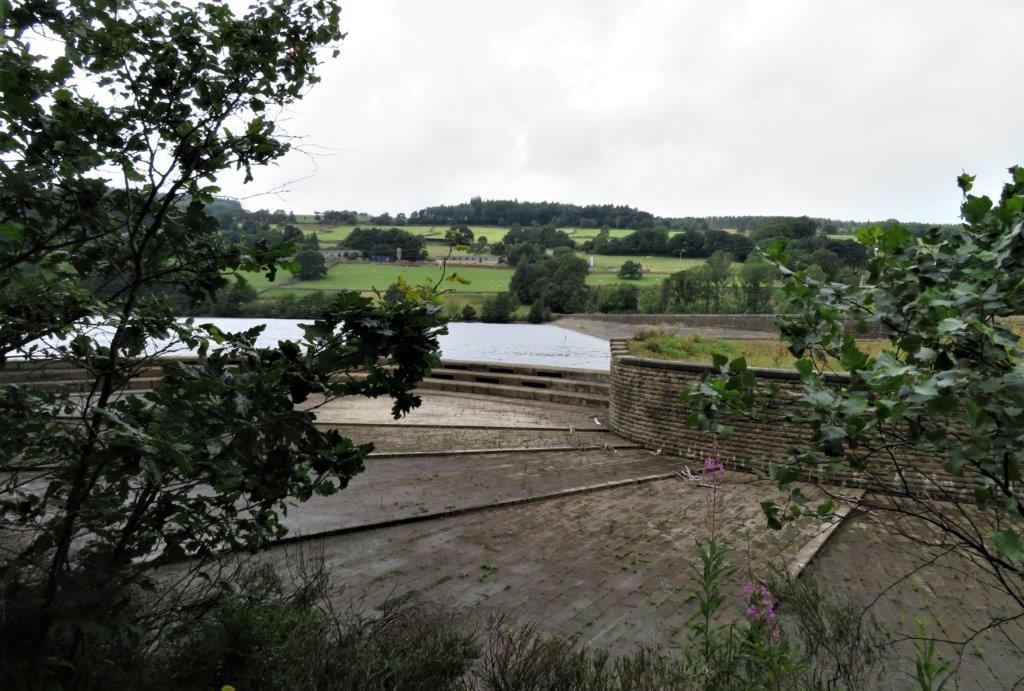 Dale Dike Reservoir Spillway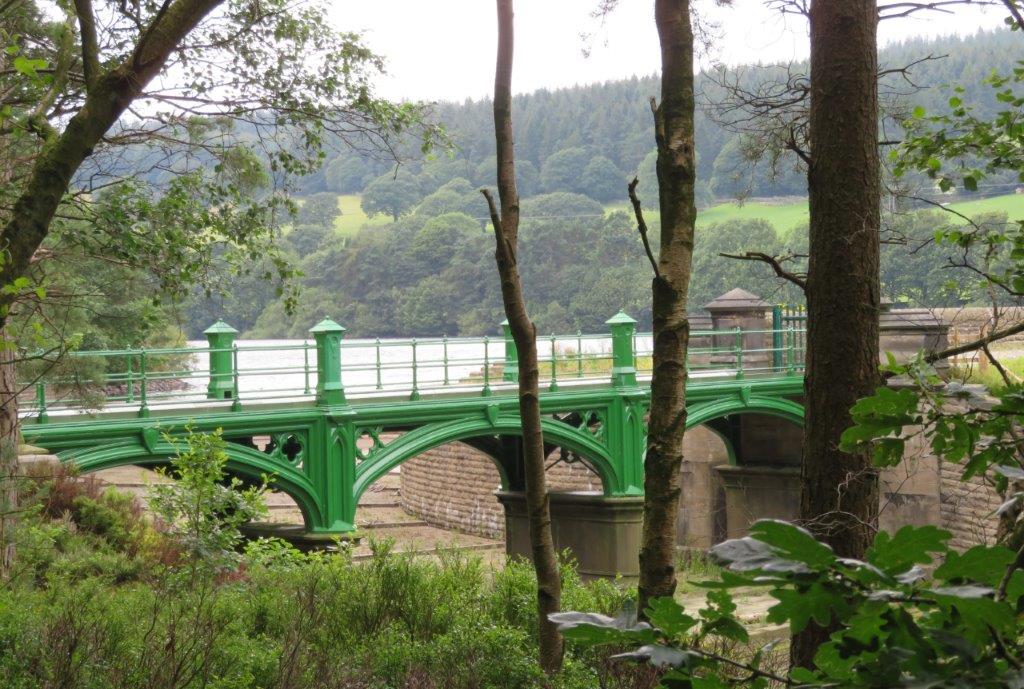 bridge over spillway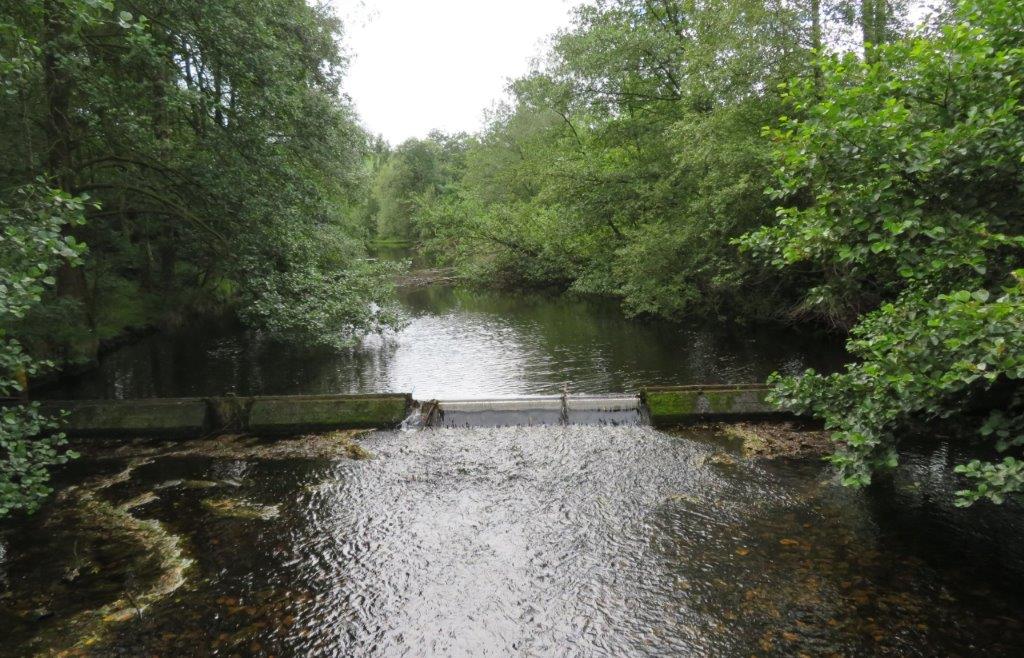 stream below Dale Dike Reservoir - probably from drawdown pipe as spillway is not overtopped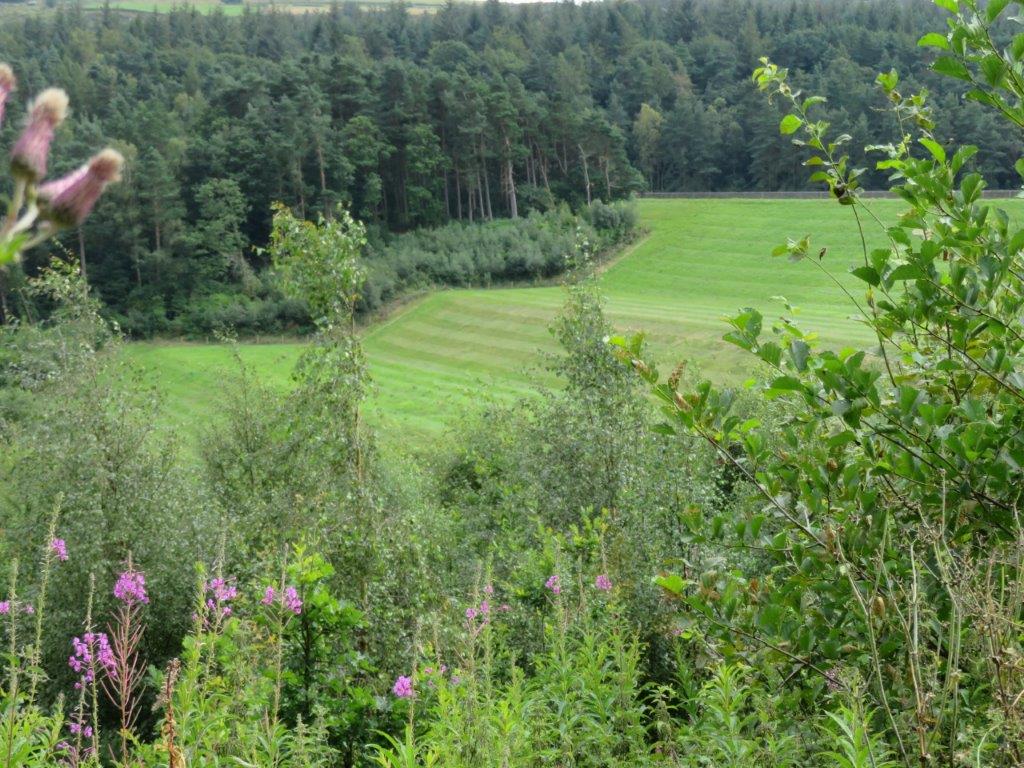 The embankment with berms - some berm addition /strengthening was possibly done on this Dale Dyke Reservoir embankment in years 2000+ after checks on as built design & physical condition? Possibly some grouting also done under spillway? Some other dams in this area also apparently strengthened at various times.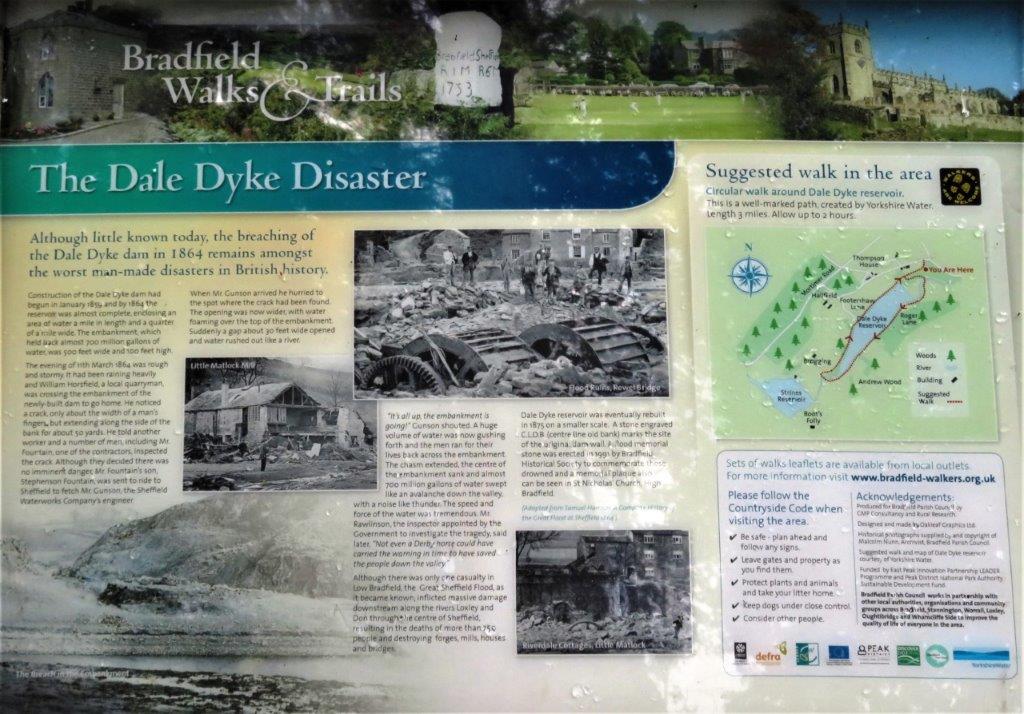 The Dale Dyke Disaster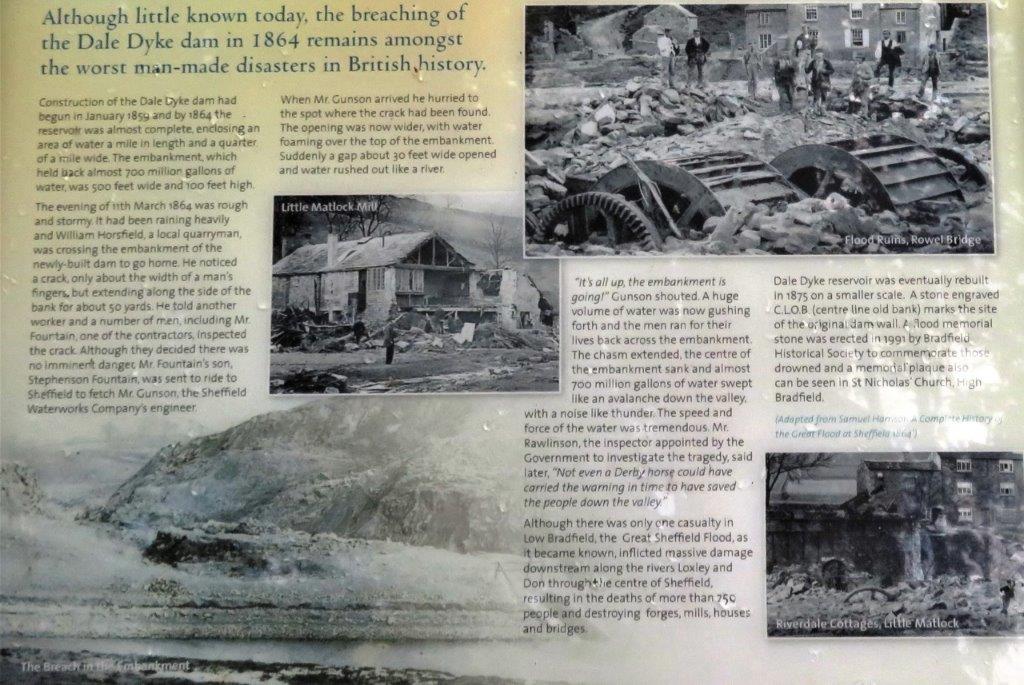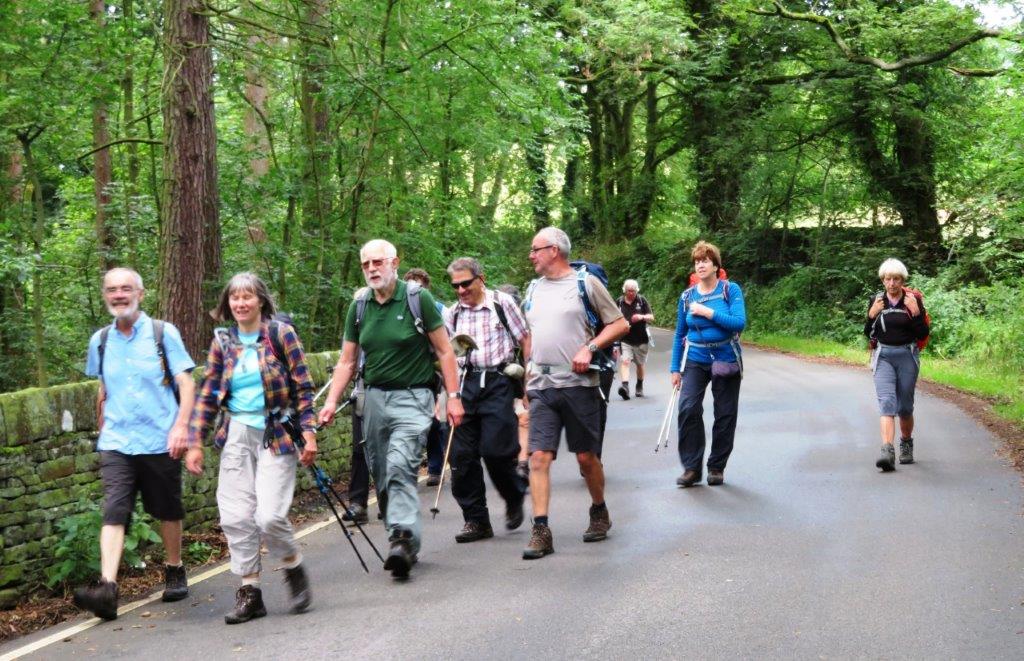 On Dales Road heading towards Low Bradfield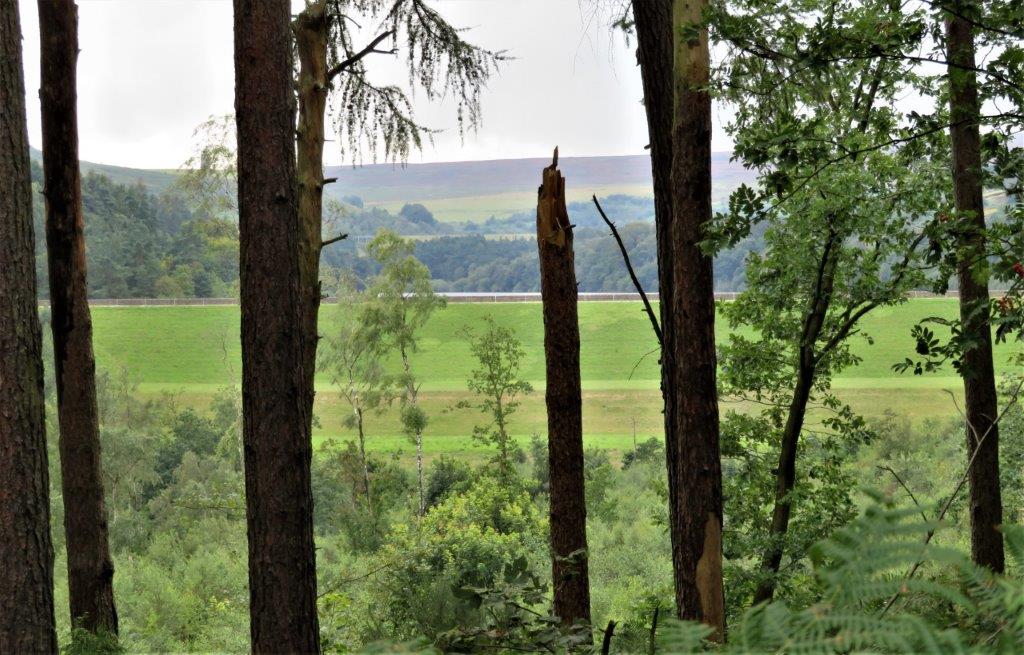 looking at Dale Dyke reservoir embankment from Dale Road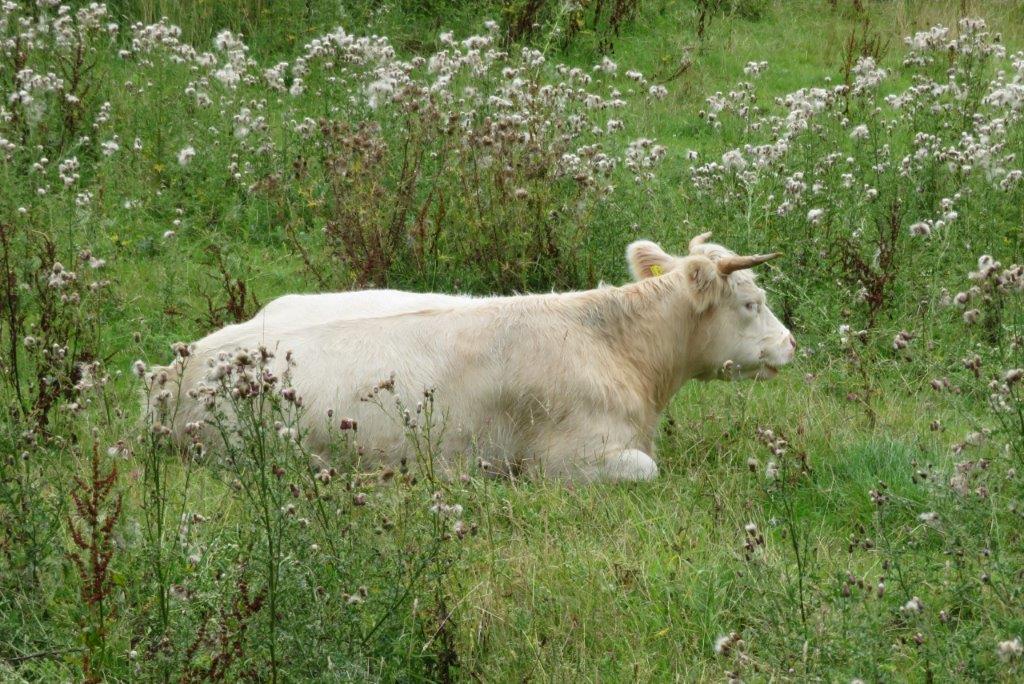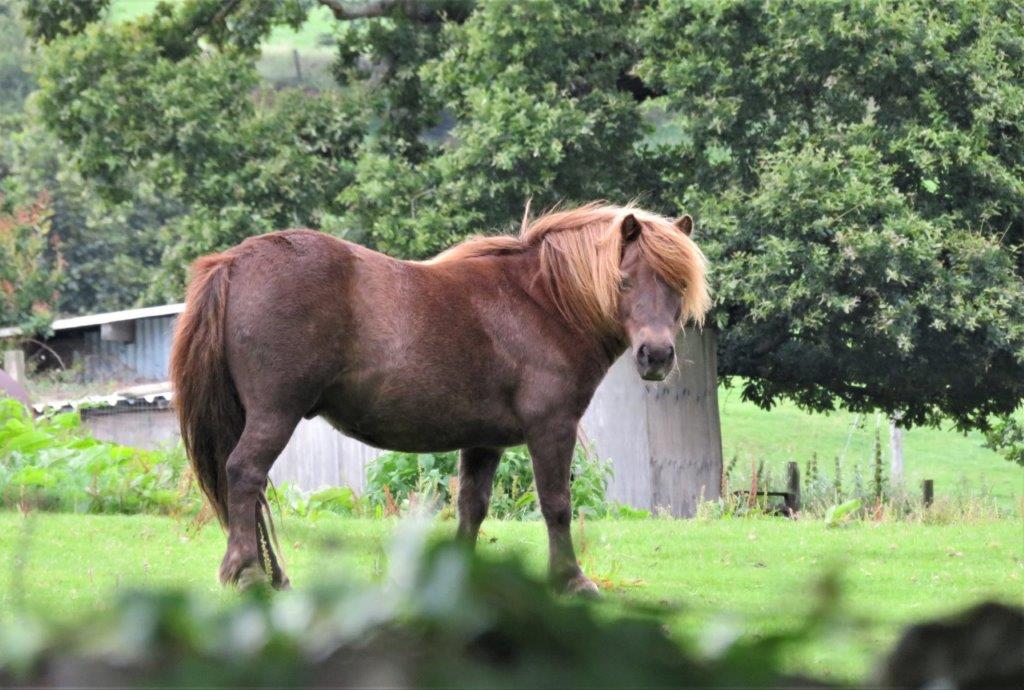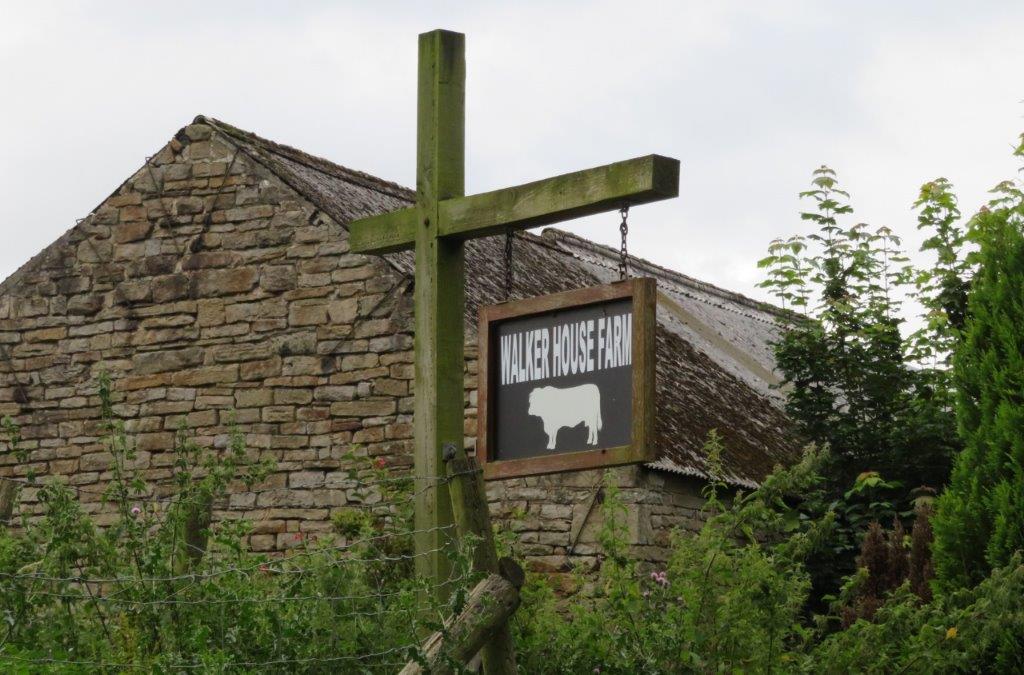 Miller House Farm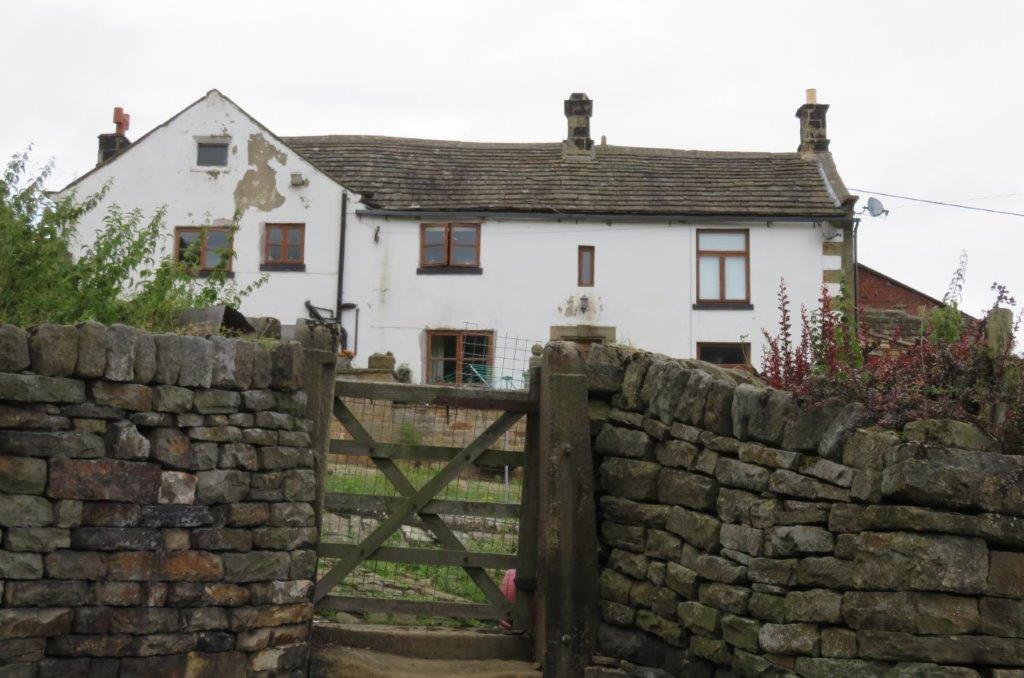 as above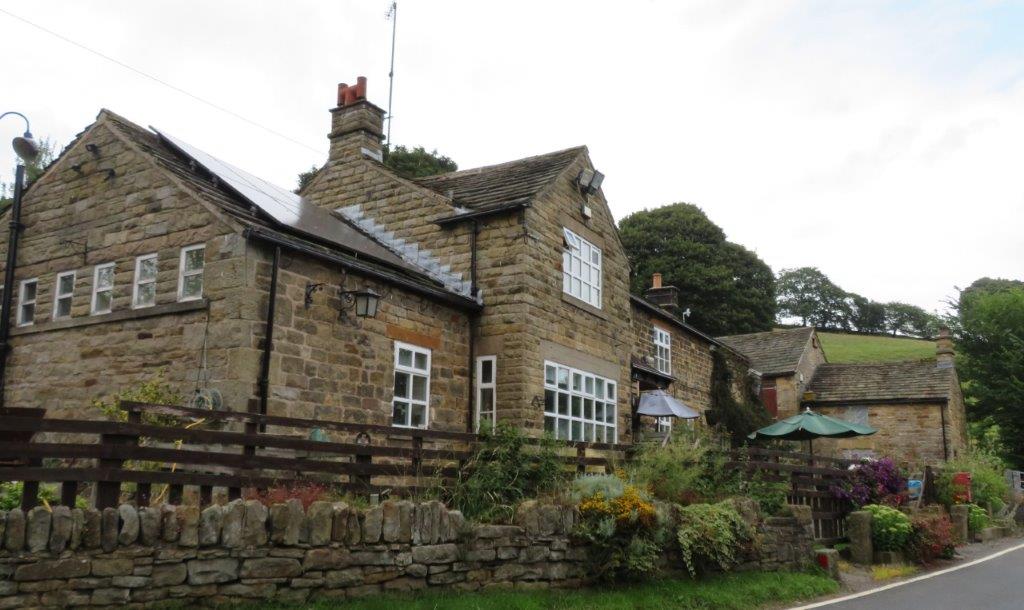 The Hay Chatter P.H. now a private residence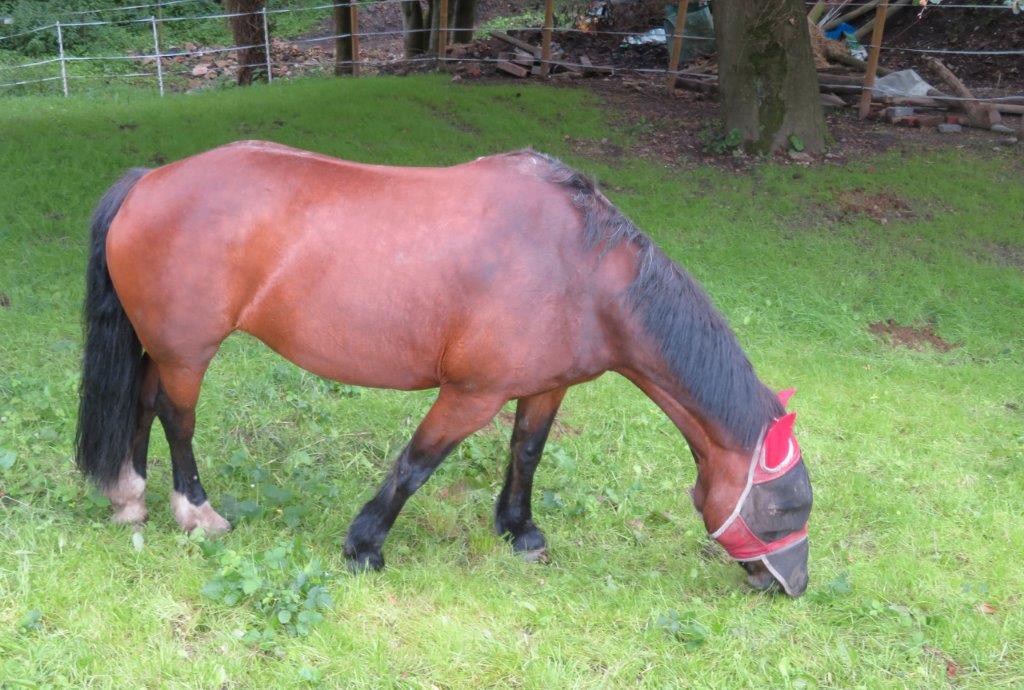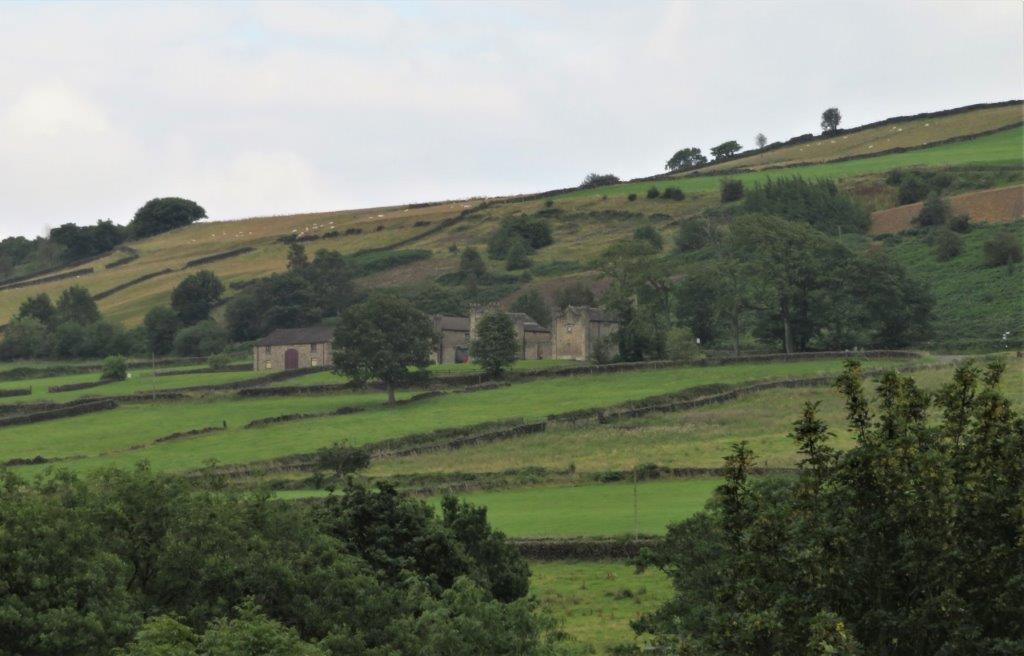 view from the road across Dale Dike Stream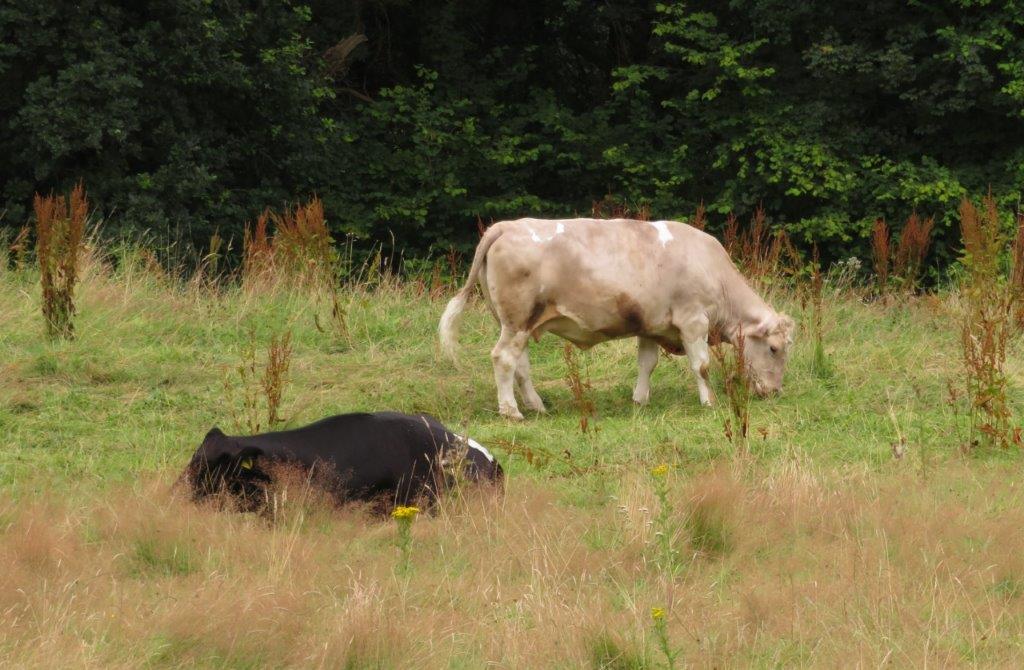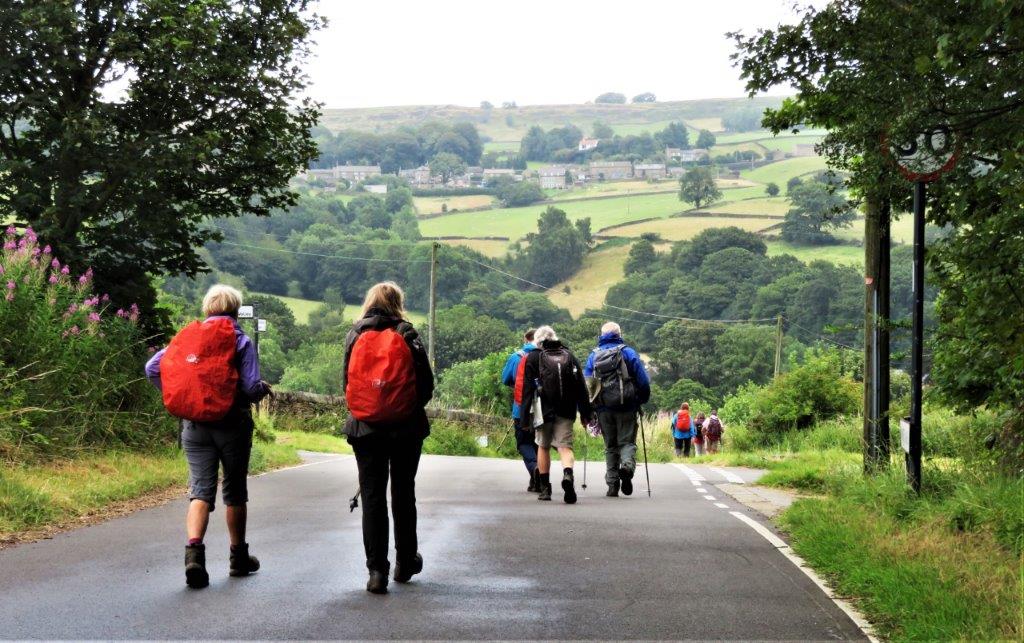 High Bradfield (the start of our walk) seen at top as we enter Low Bradfield.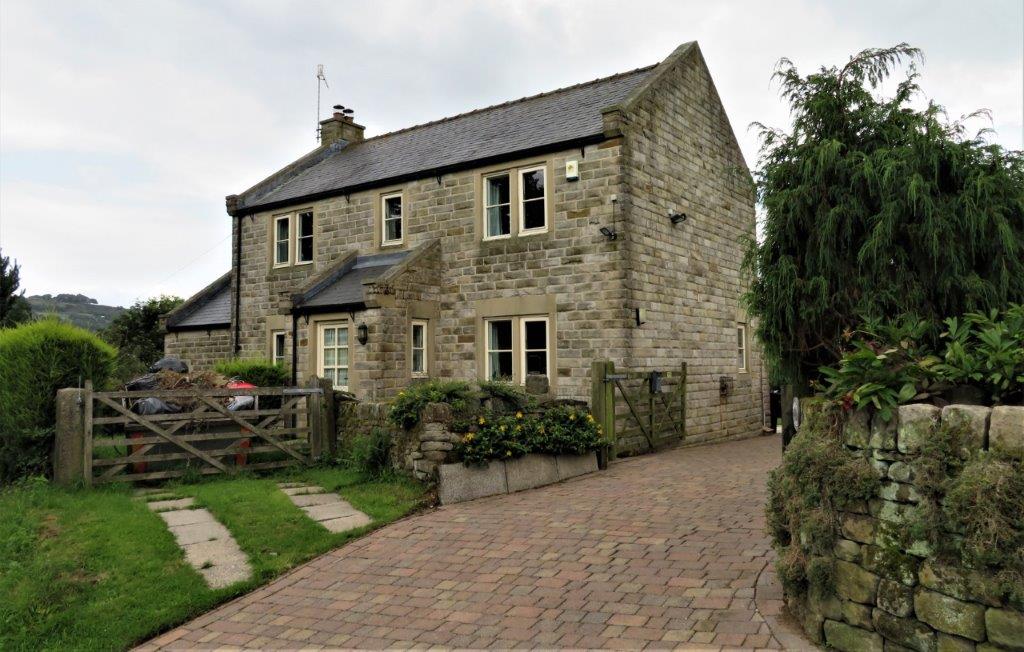 first house seen in Low Bradfield
homepage - Daywalks Index 2019 - contact me at