homepage - Daywalks Index 2019 - contact me at

2019.07.10 Bakewell, to / up steps at SK215683 & SW on FP thru housing, playing fields & then on North side of School, ~S on road to Over Haddon, ~W thru village to PC, zig zag south down to Lathkill Dale, West along L Dale to / across FB at SK174655, ~350m along Cales Dale, ~ ESE up steps & along Limestone Way, thru Calling Low to Parking area, L Way S / E / S to road & past Lomberdale Hall, L Way ~E on track down to / across River Bradford, follow River NNE / E, at SK213640 Road then FP ~NE (high on West side above R Bradford) to join road into Alport, FP ~NNW along River Lathkill to join road & cross Conksbury Bridge and up around bend on rd, FP ~NNE to join rd before Noton Barn Farm, continue N past N.B.Farm & N on FP turning slightly to Cemeteries and back into Bakewell - leaders Margaret Brown & Anne Vickers - Wednesday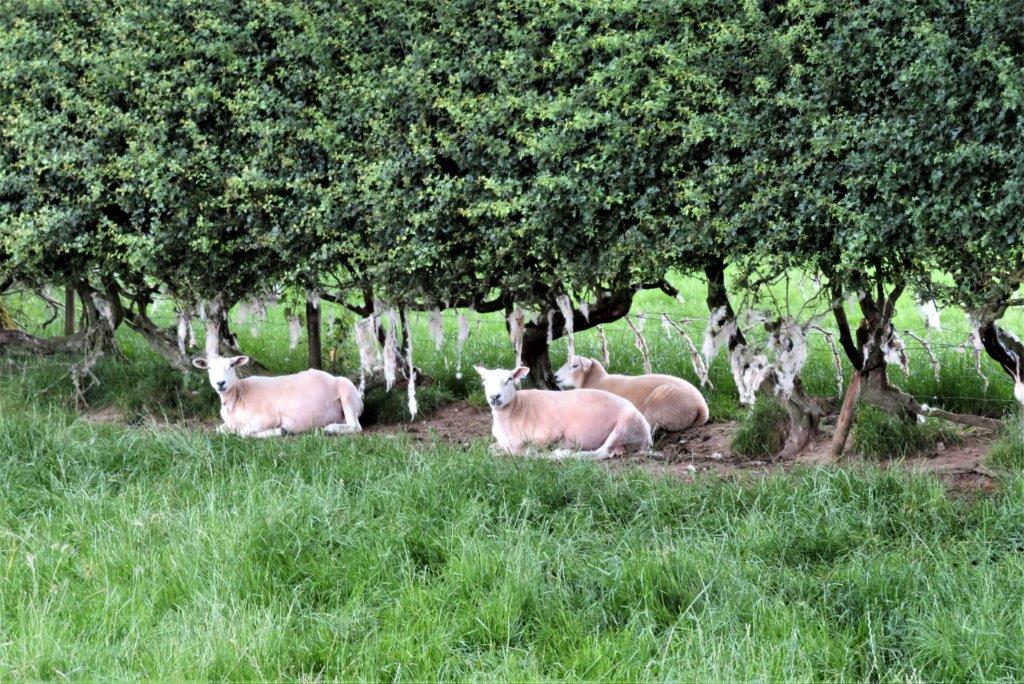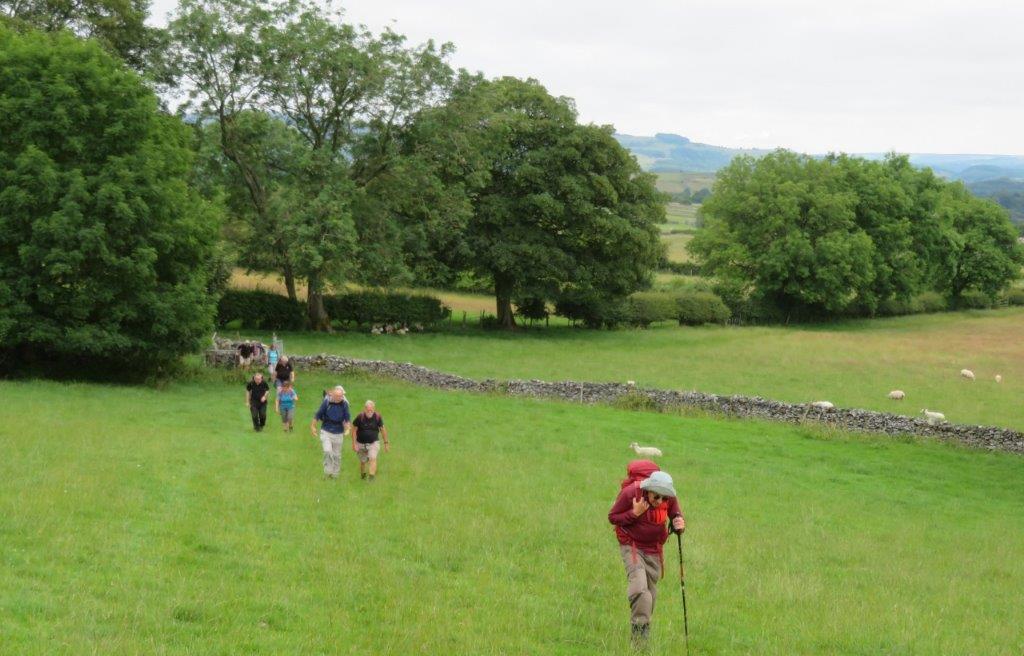 towards Over Haddon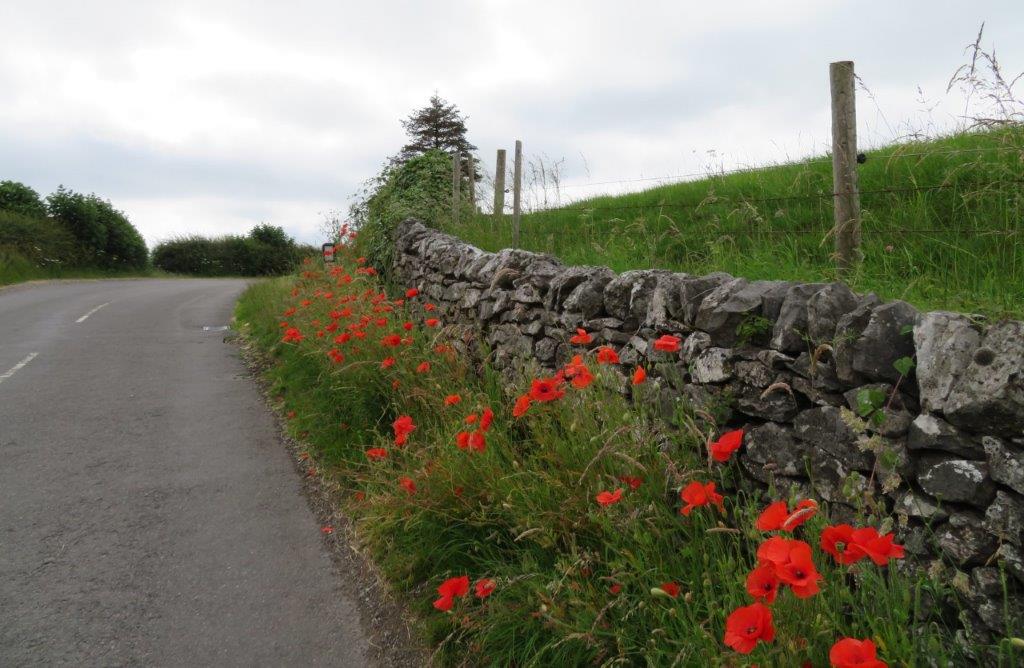 ditto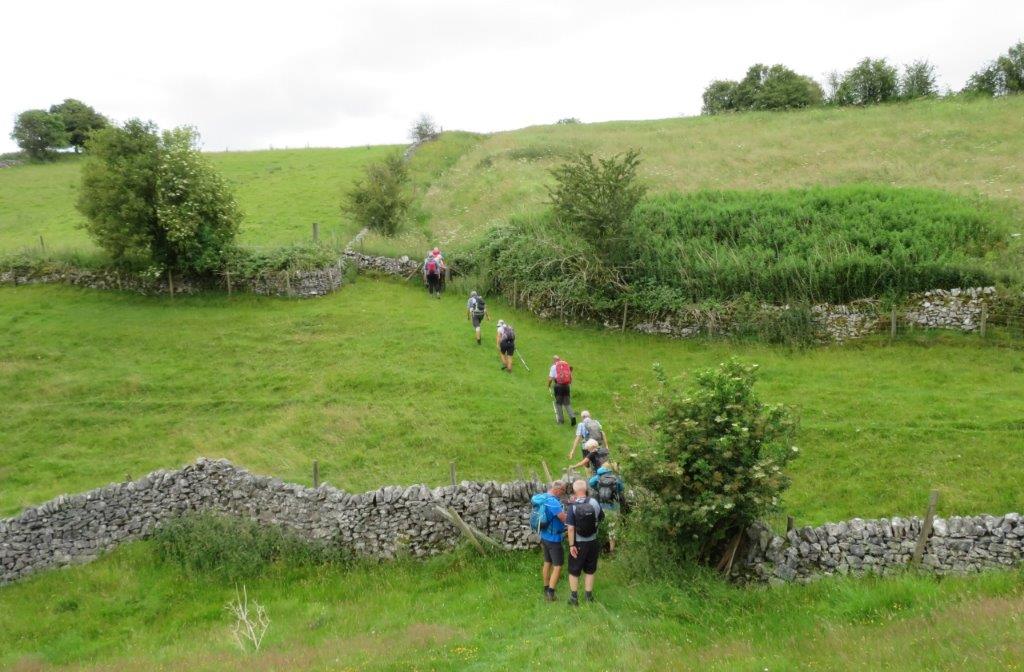 ditto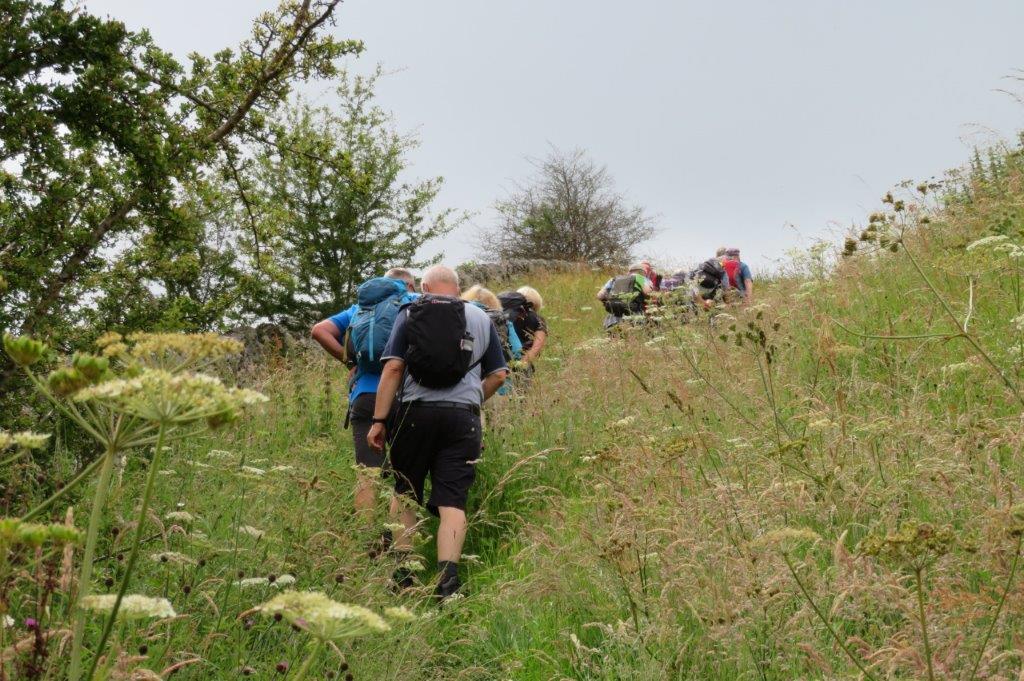 ditto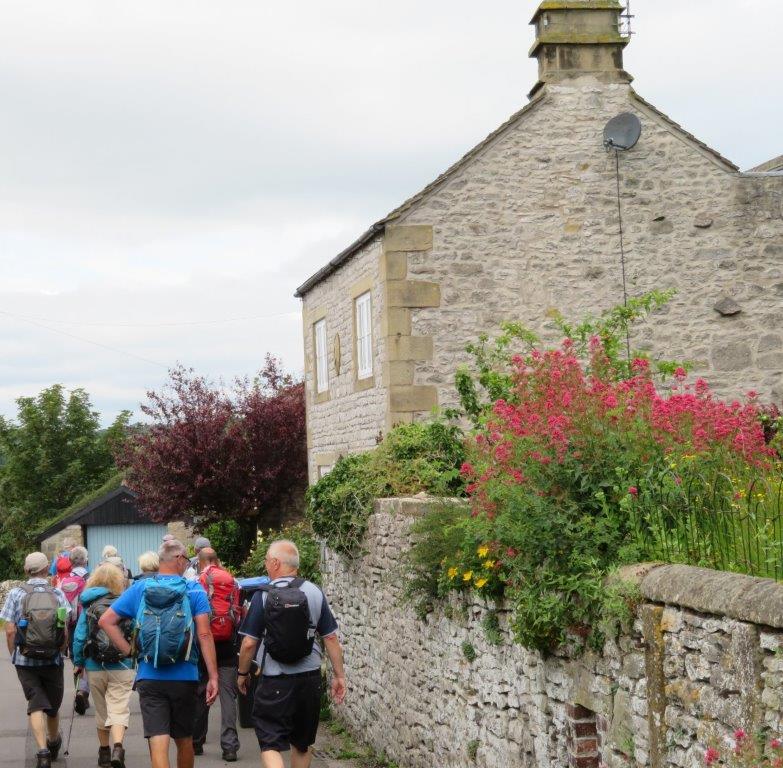 in Over Haddon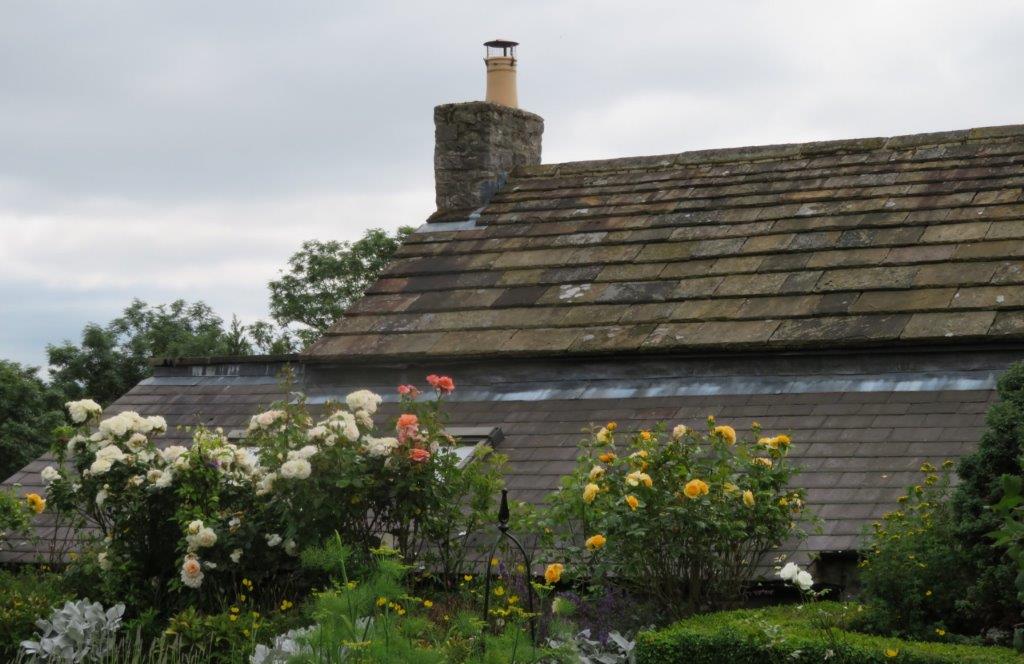 down toward Lathkill Dale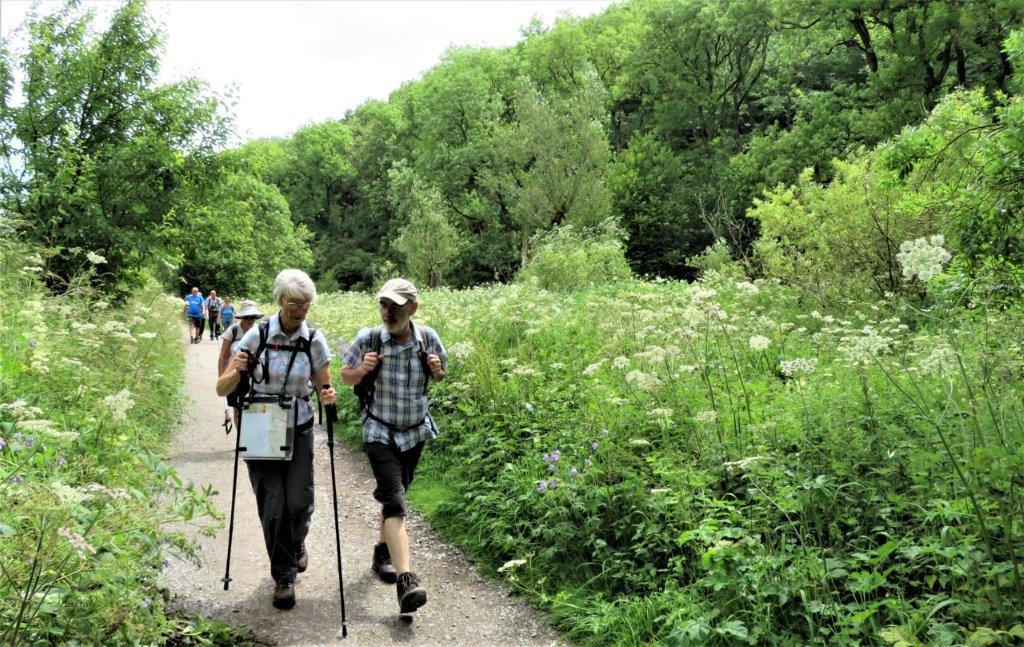 in Lathkill Dale - heading toward Cales Dale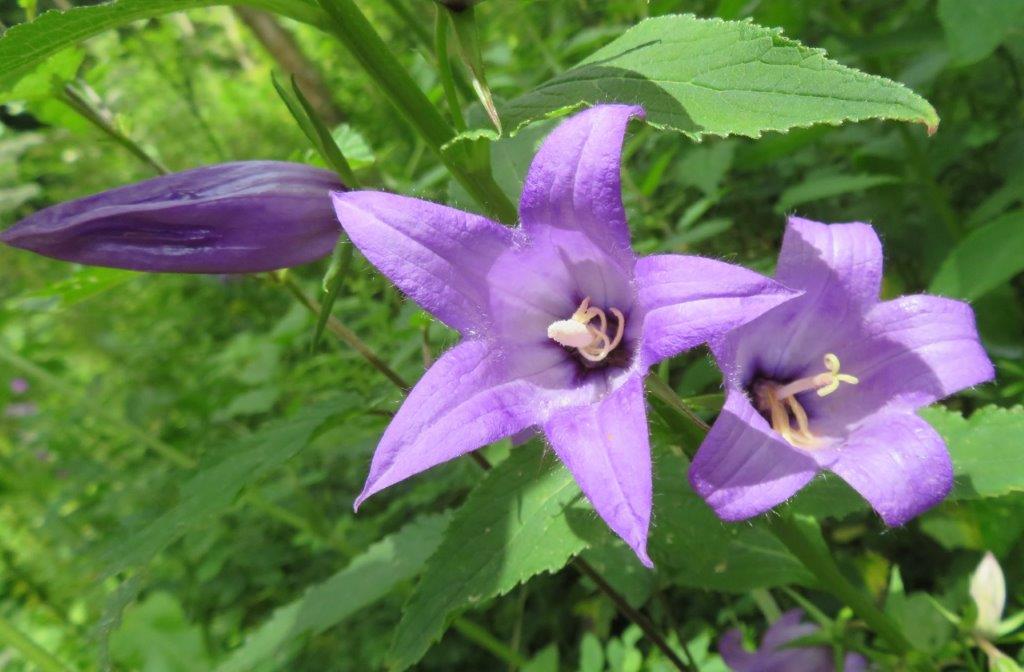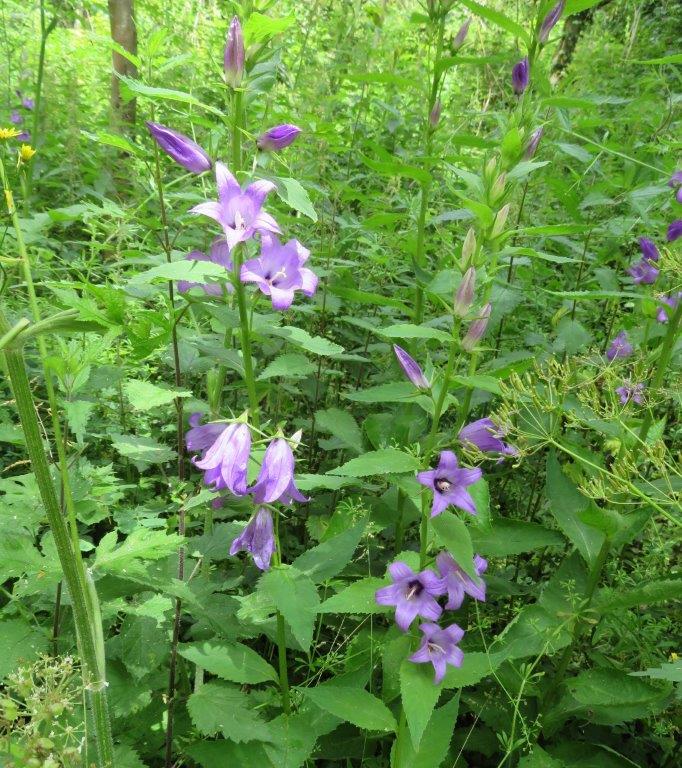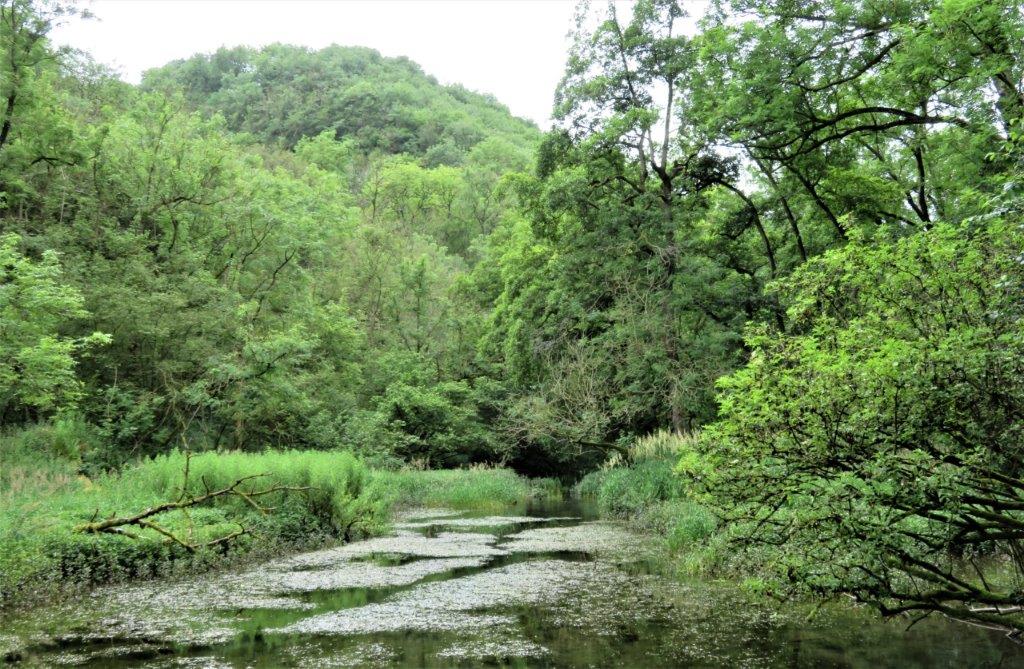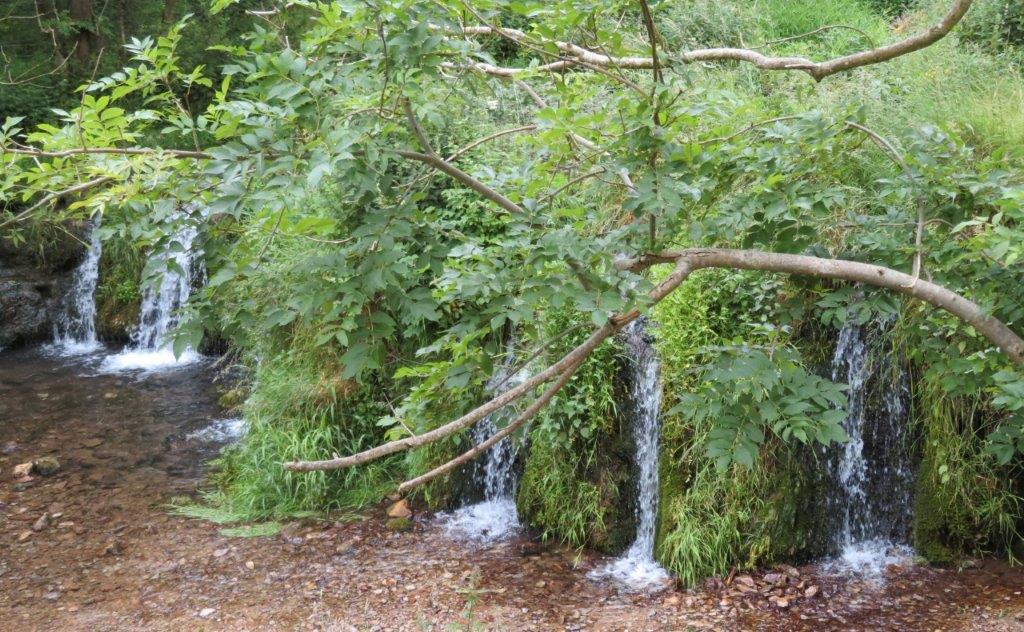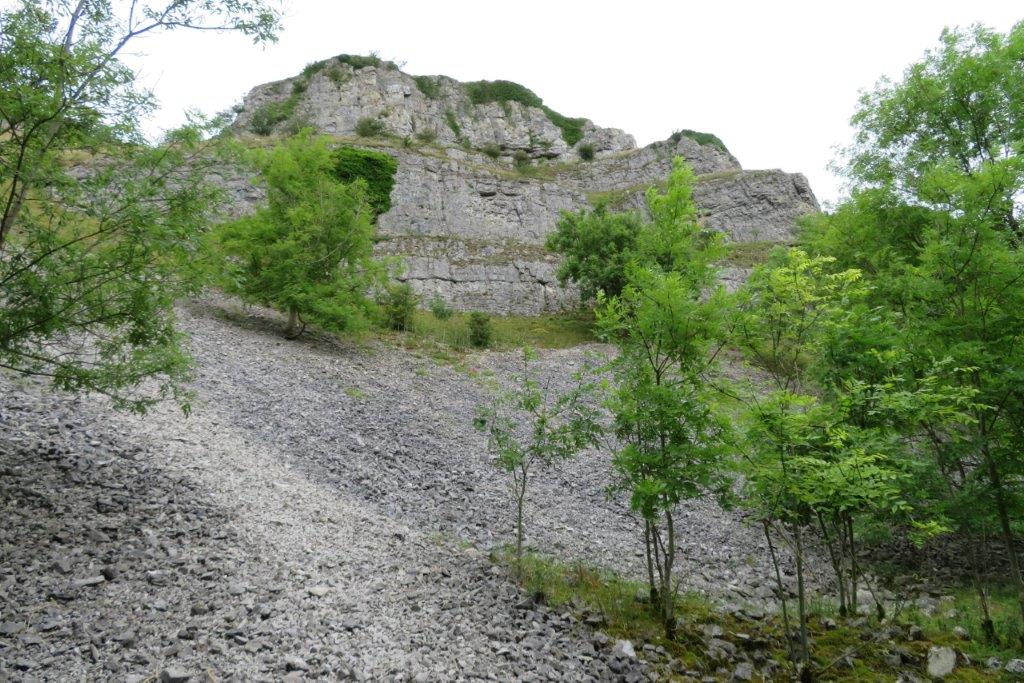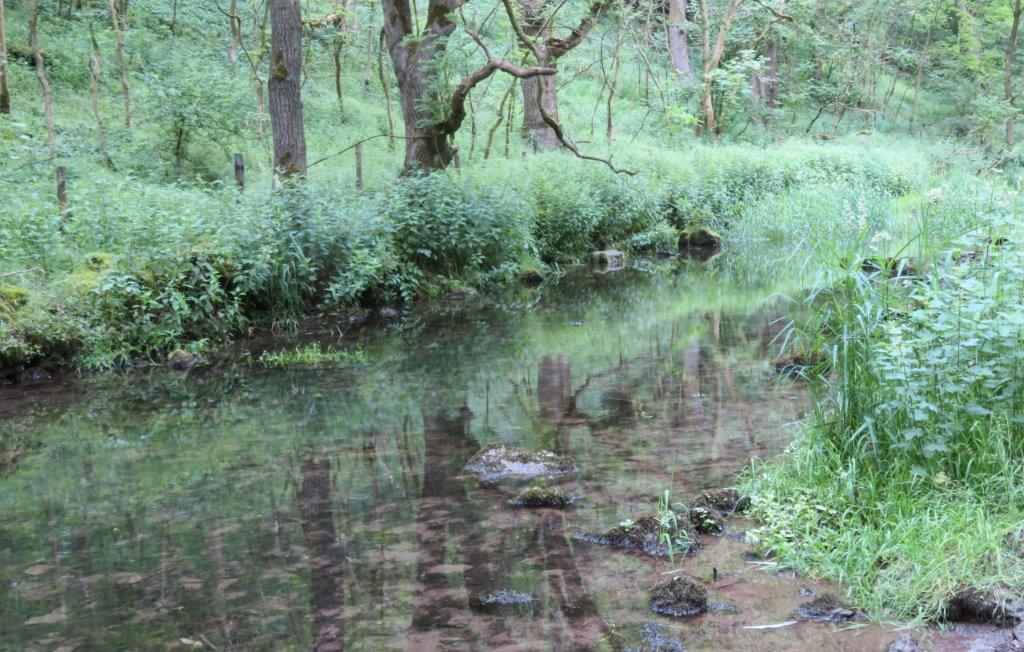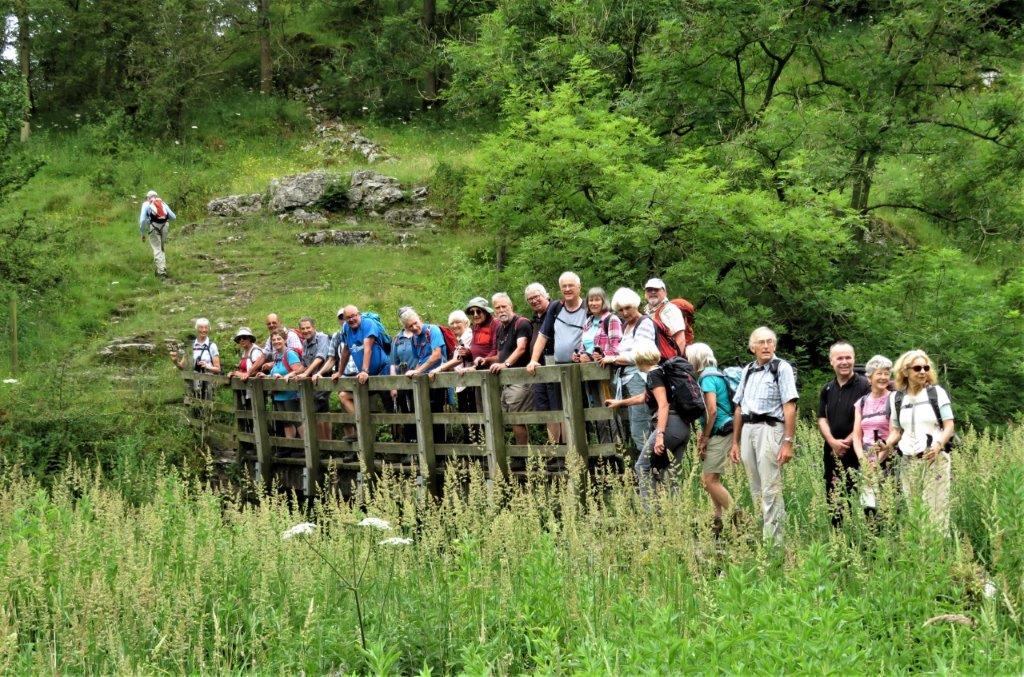 on foot brodge towards Cales Dale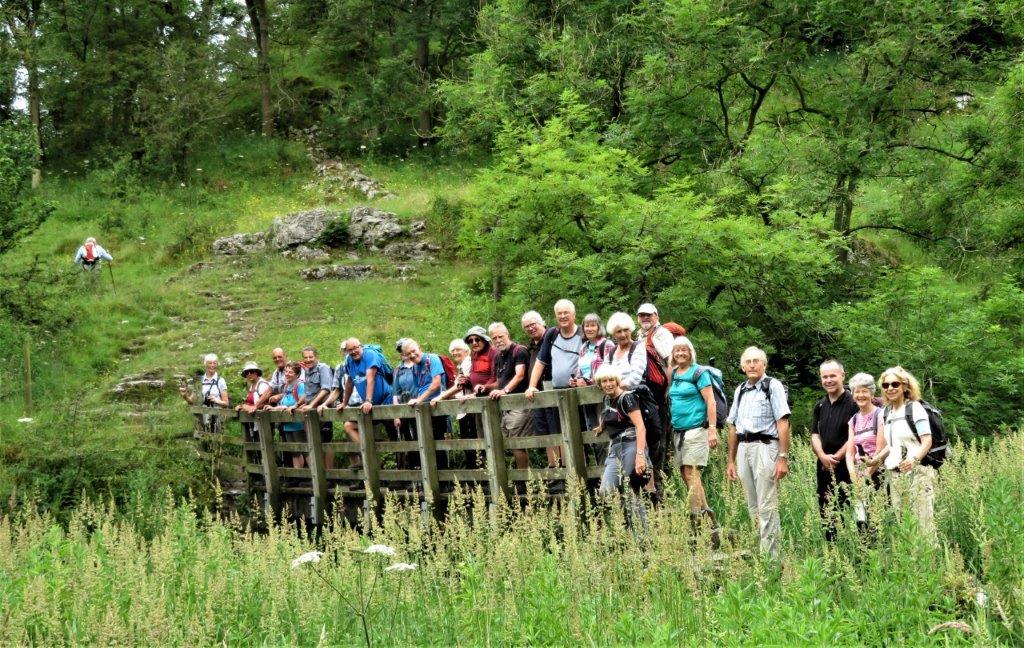 as above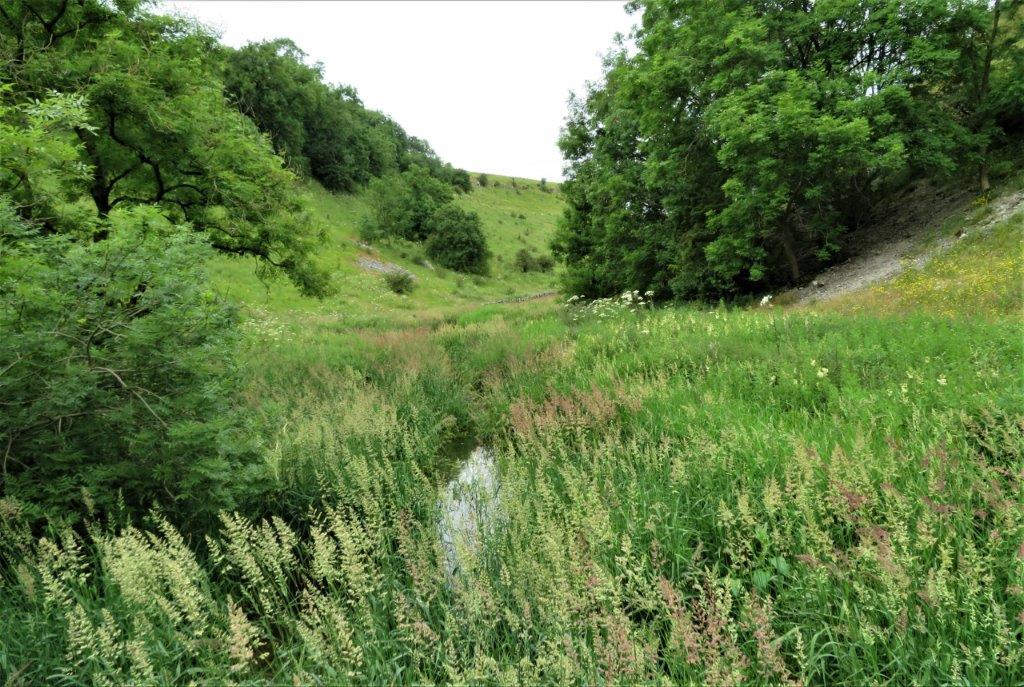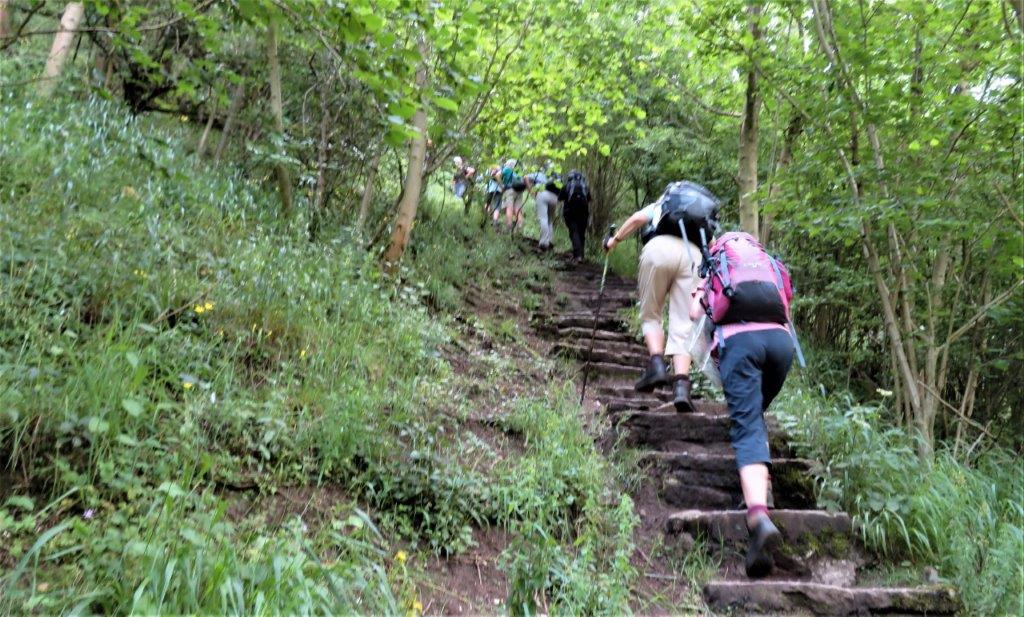 up from Cales Dale on Limestone Way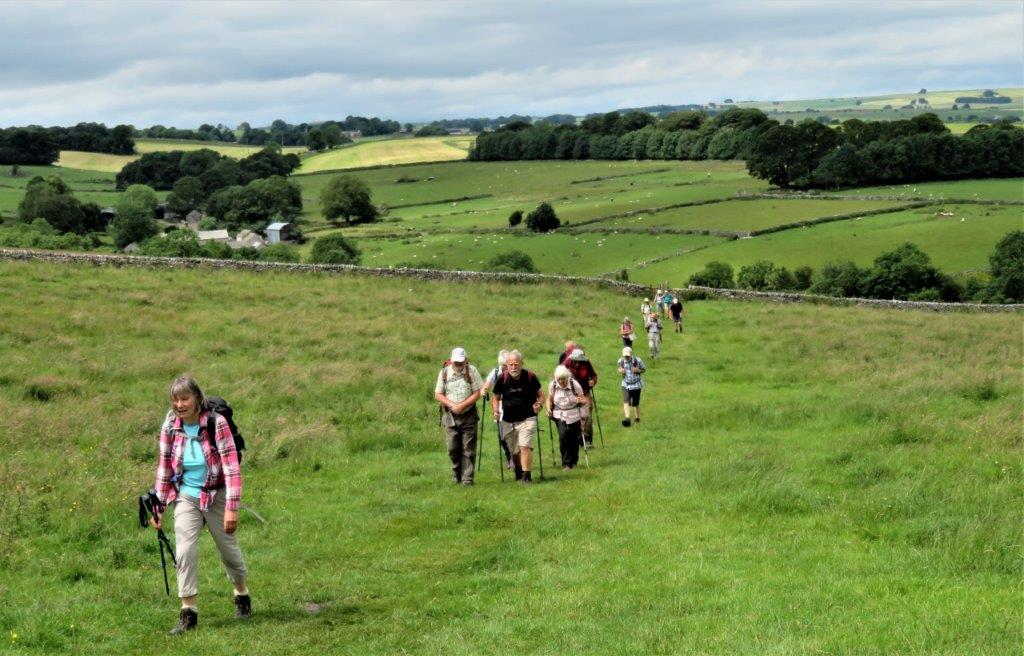 heading toward Calling Low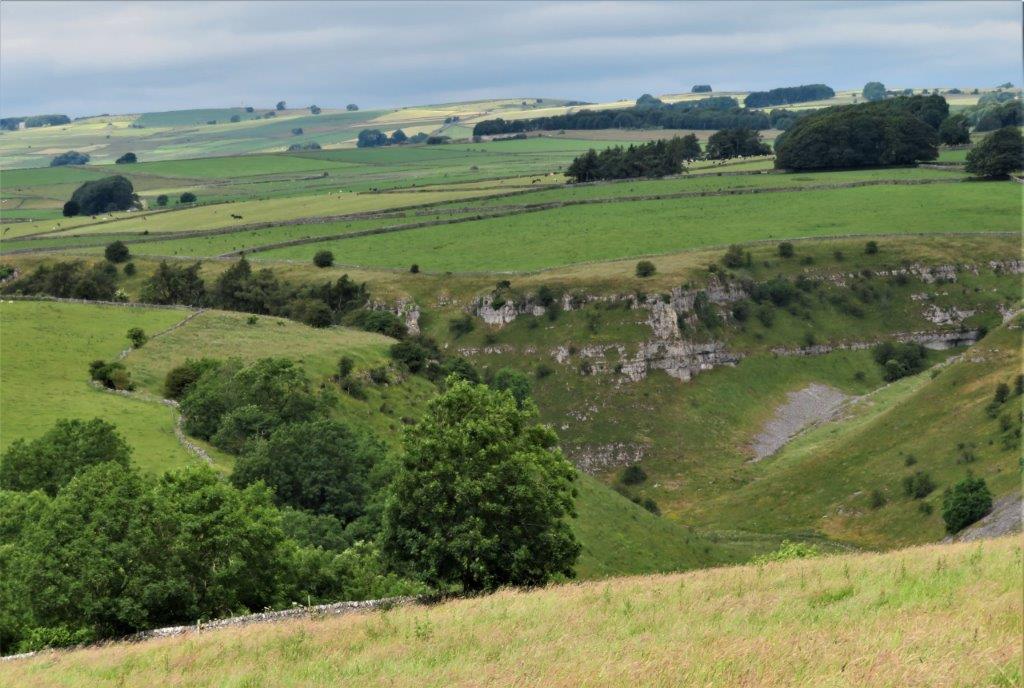 looking back down Cales Dale into Lathkill Dale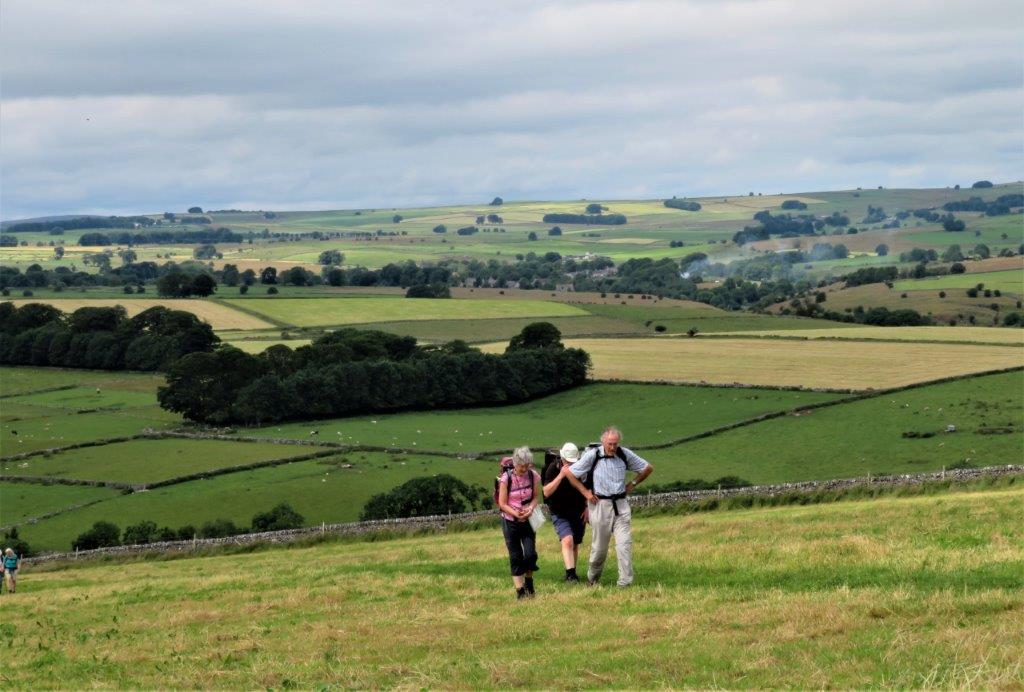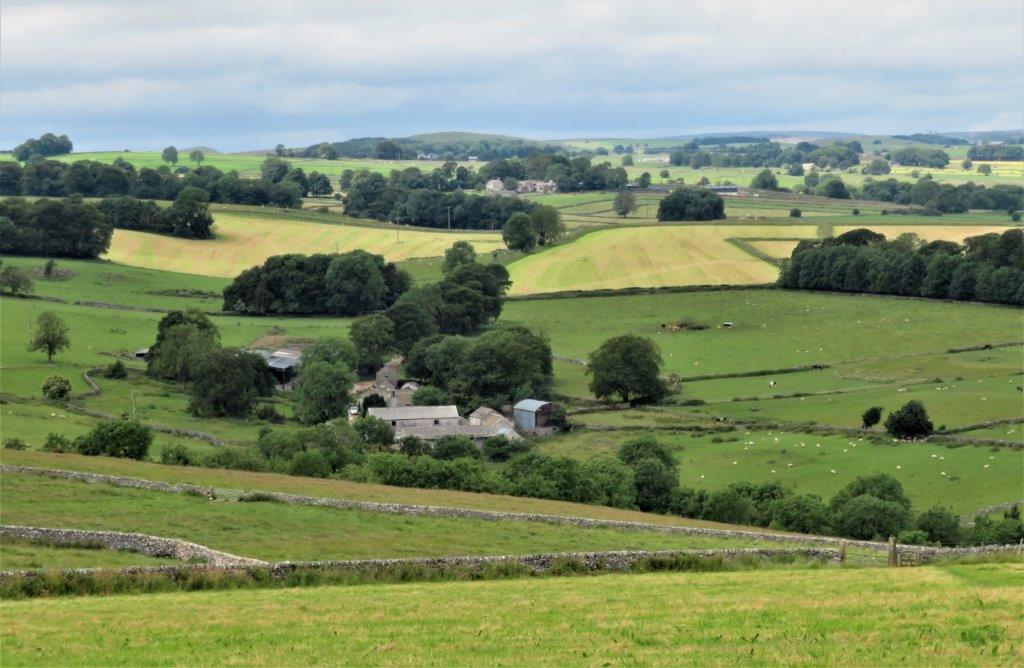 looking back at One-Ash Grange Farm - on Limestone Way above Cales Day opposite to steps we climbed up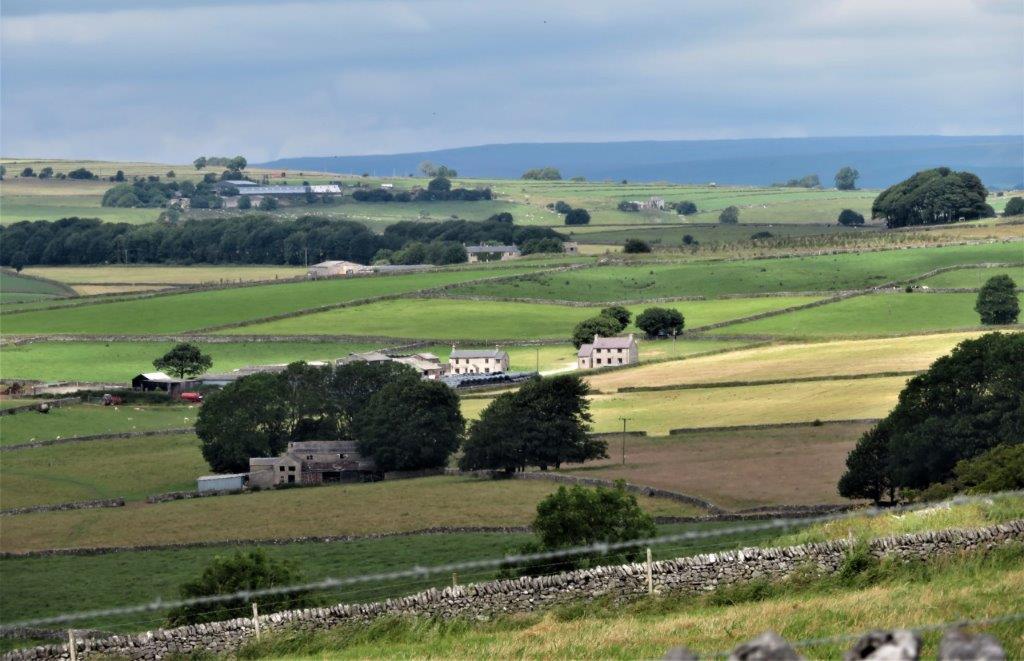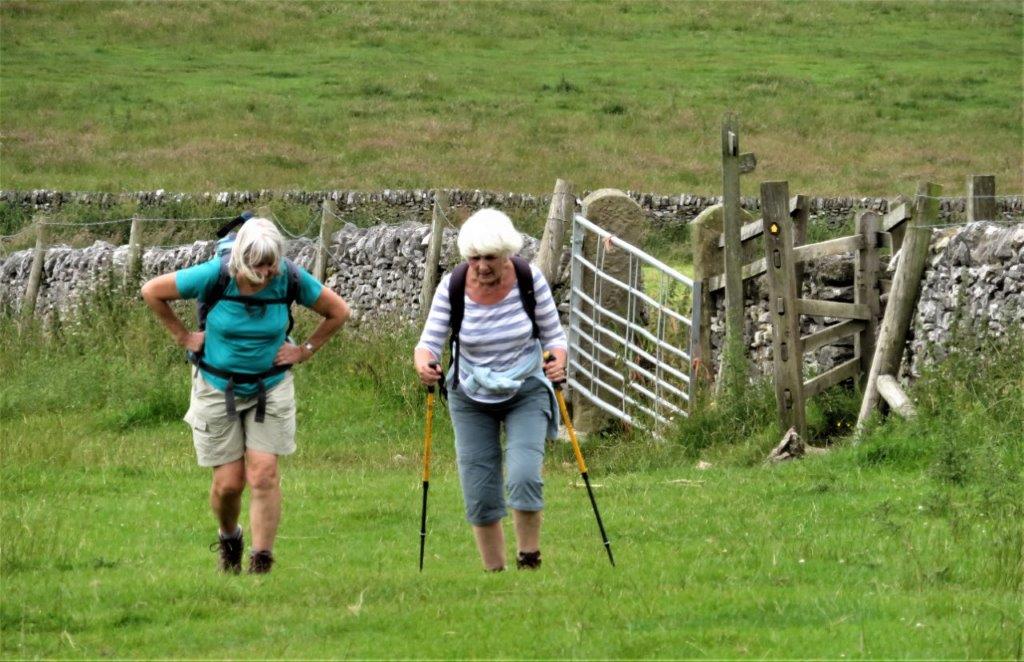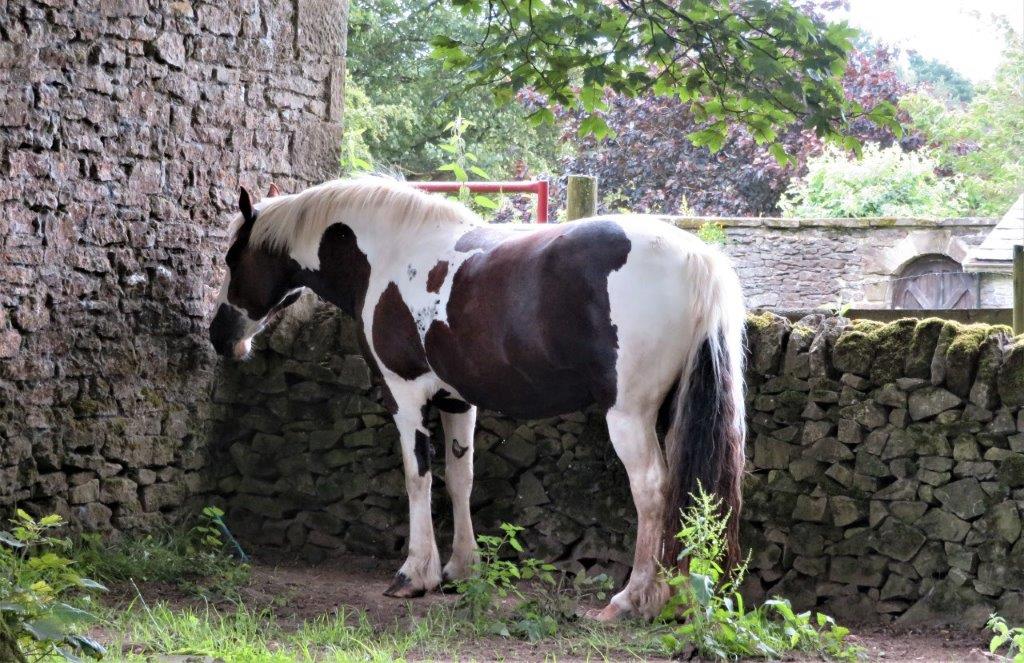 at Calling Low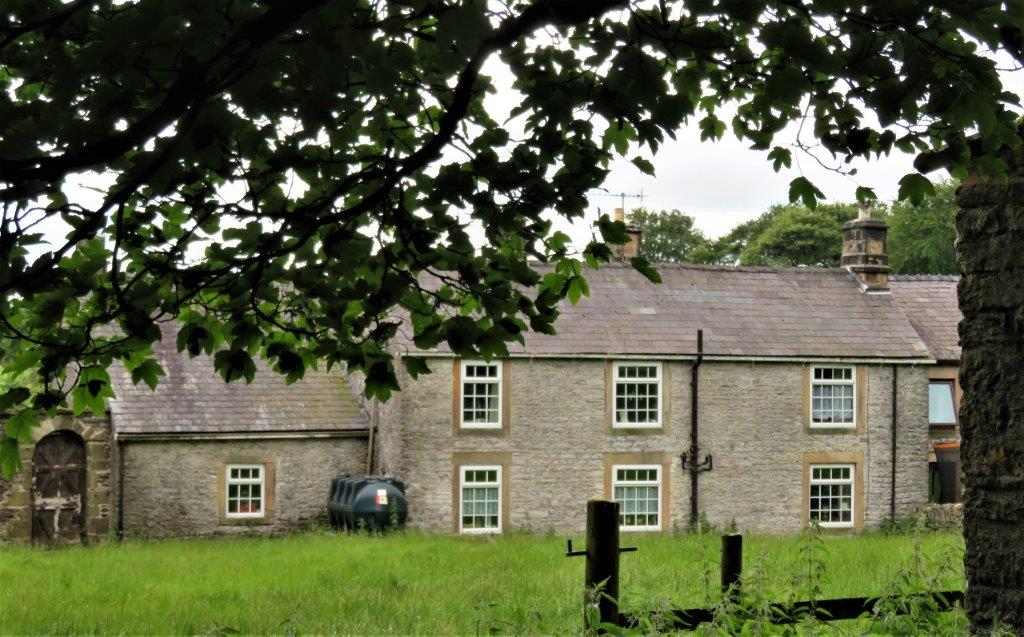 ditto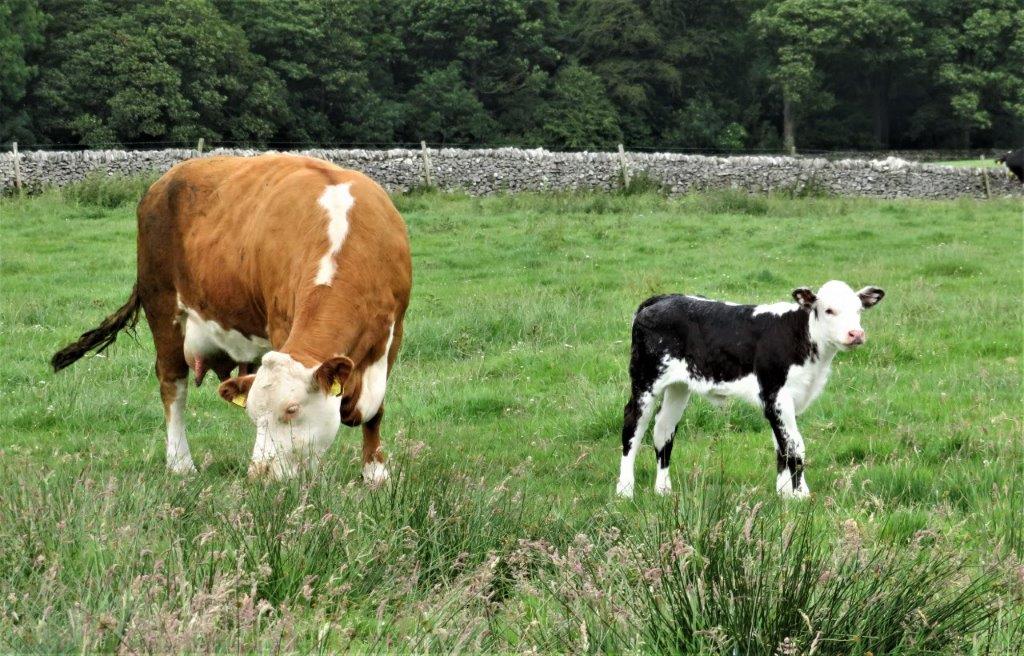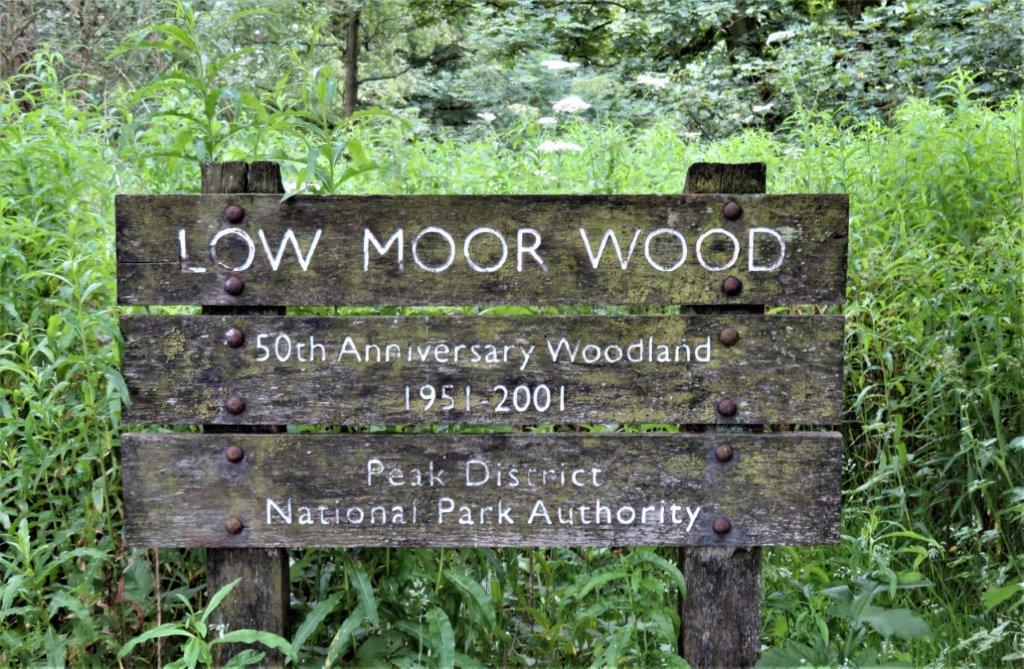 Low Moor Plantation after Calling Low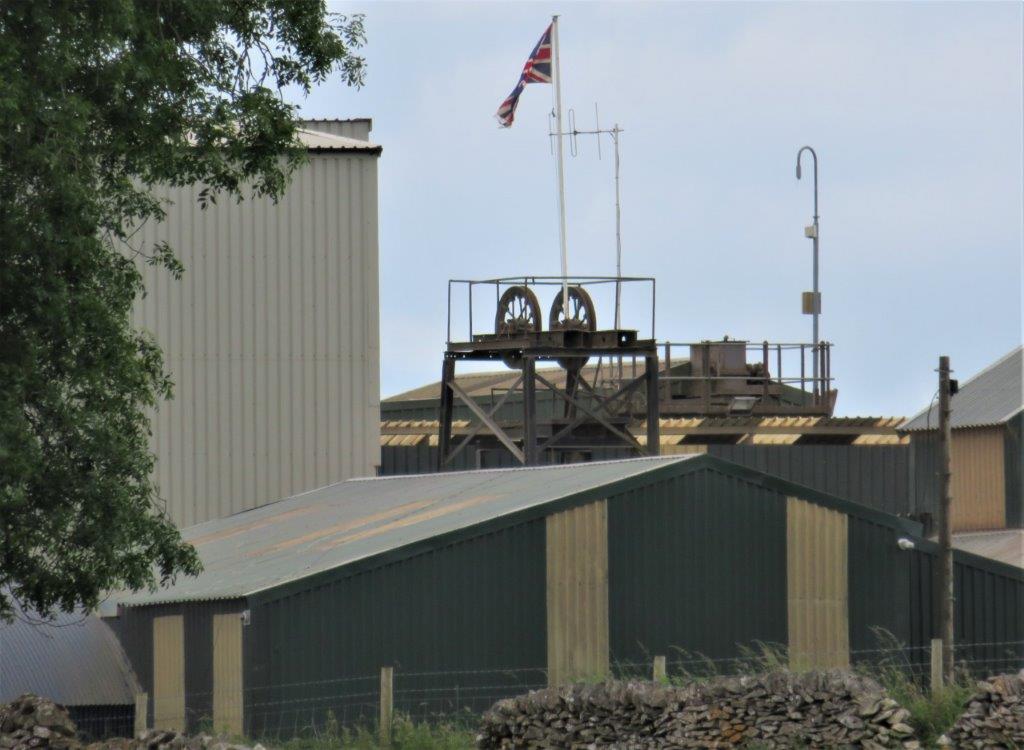 Calcite Mine?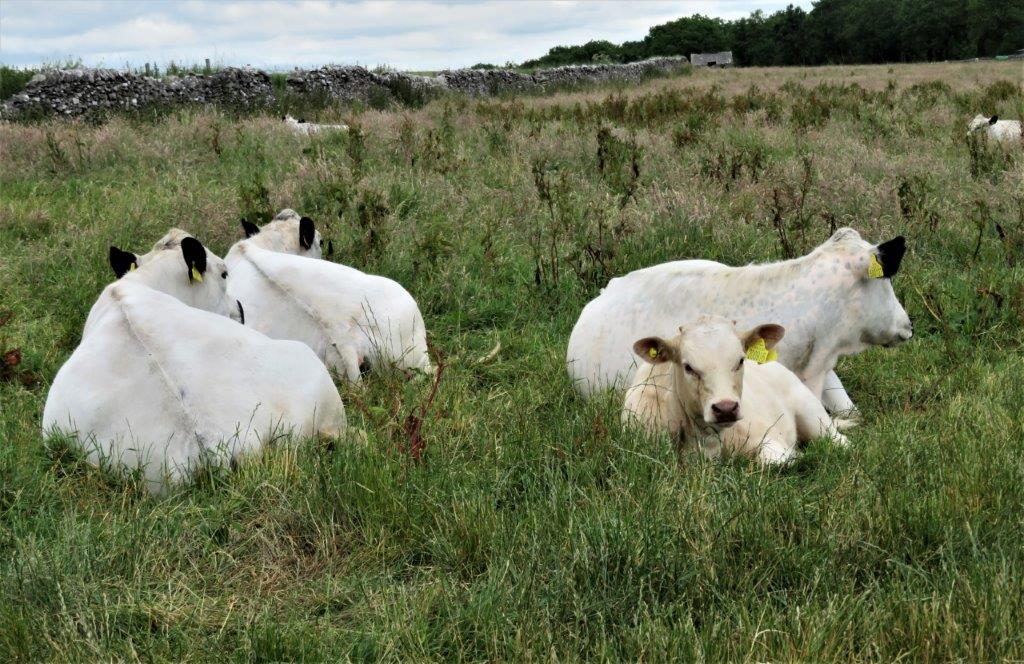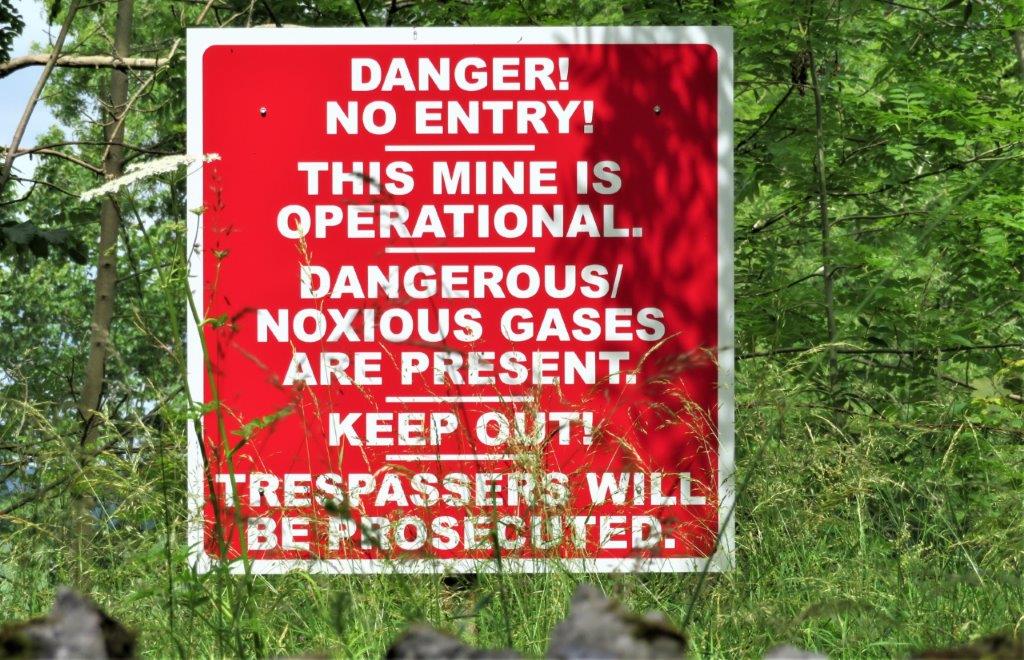 near Parking Area - but not clear where mine is and what is mined?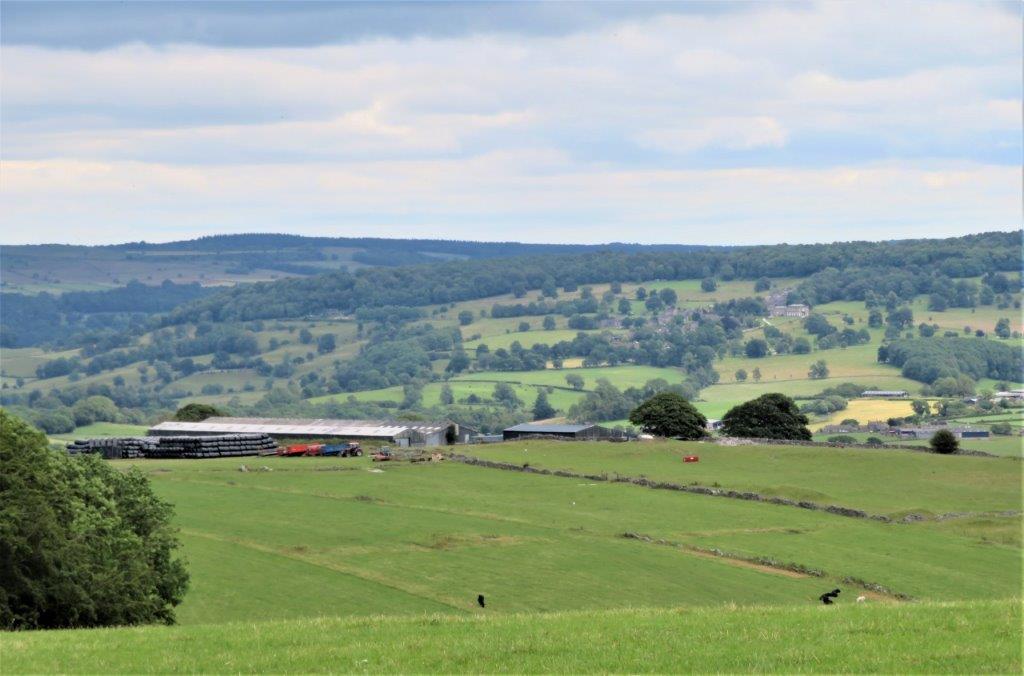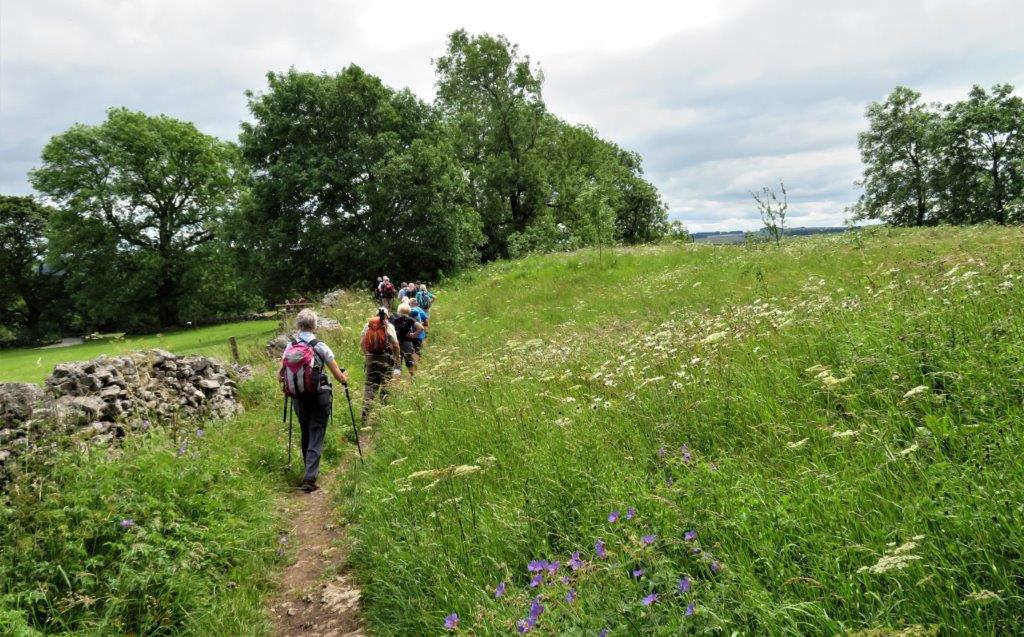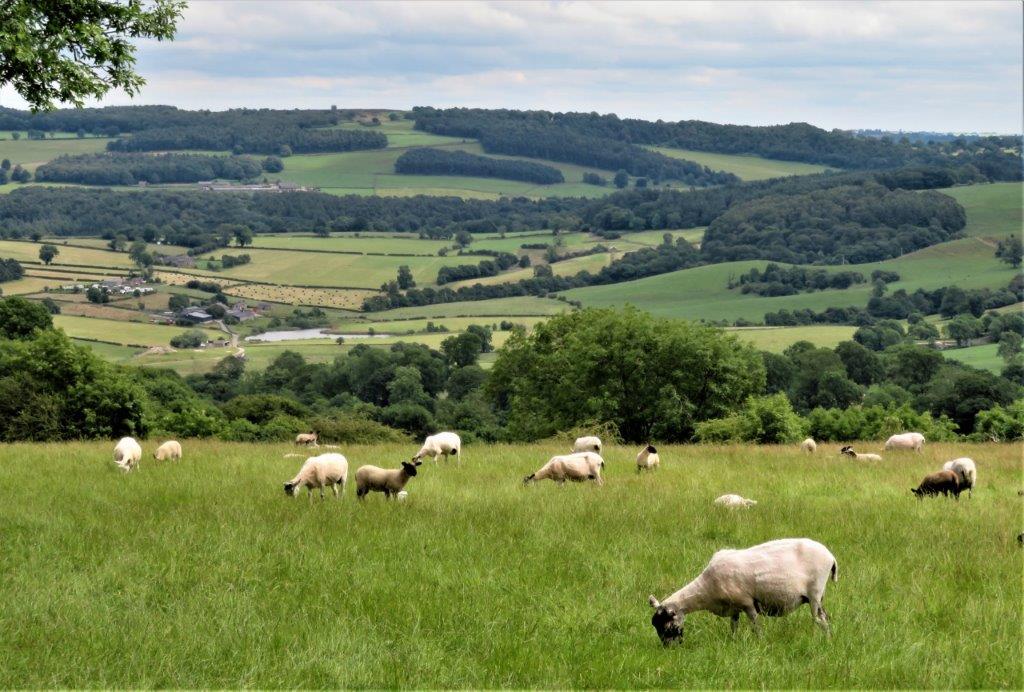 'lake' in front of Hollow Farm ESE of Youlgreave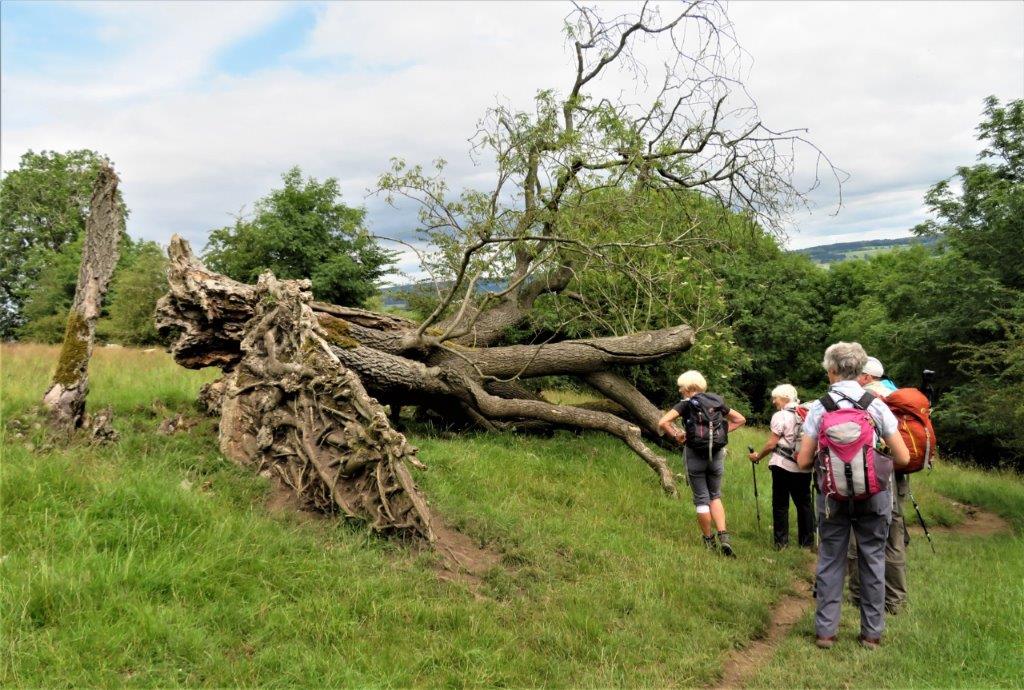 fallen tree on Limestone Way some distance before Lomberdale Hall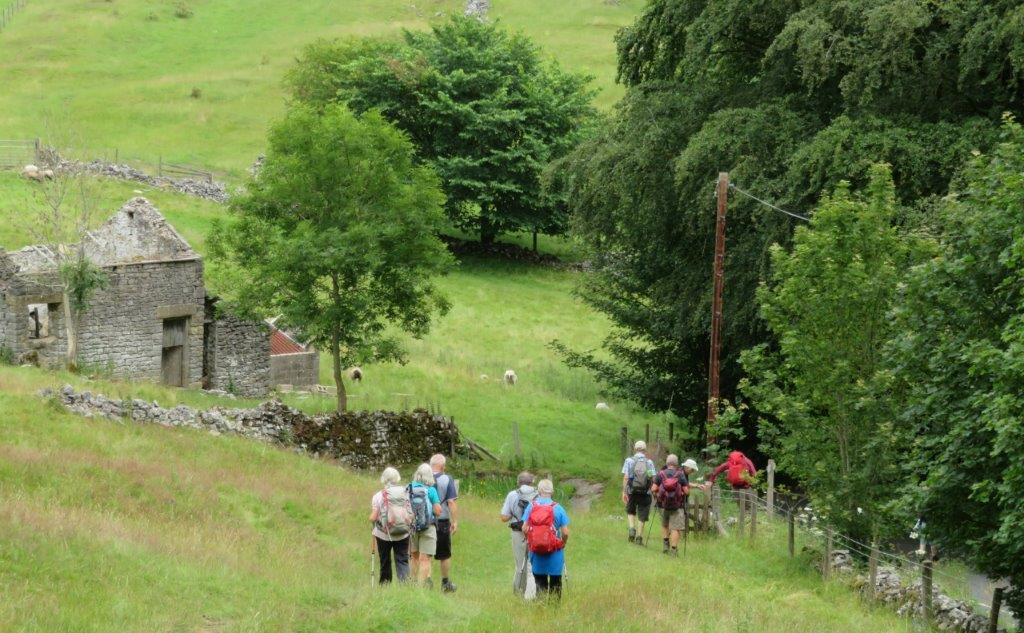 Lomberdale Hall seen from road / Limestone Way passing it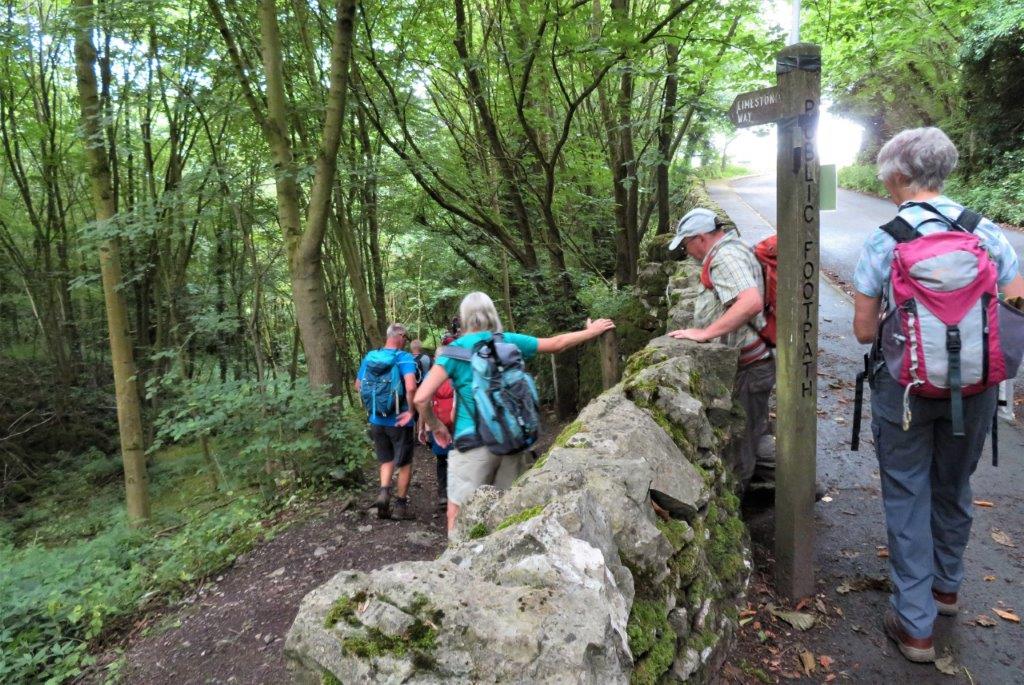 After Lomberdale Hall, Limestone Way turns off road onto track down to The River Bradford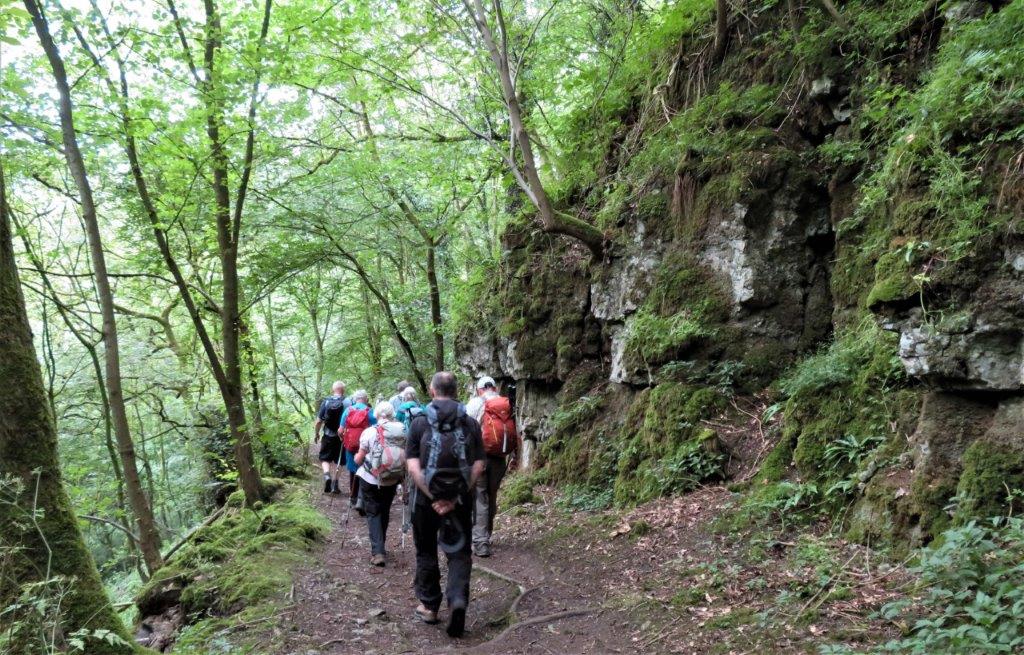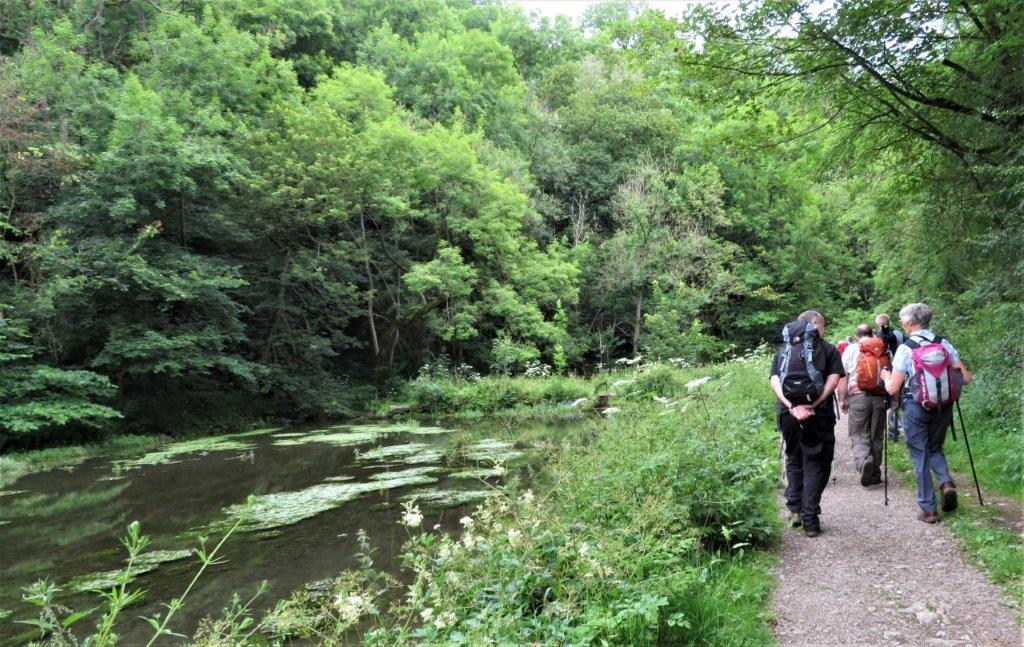 following the River Bradford to below Youlgreave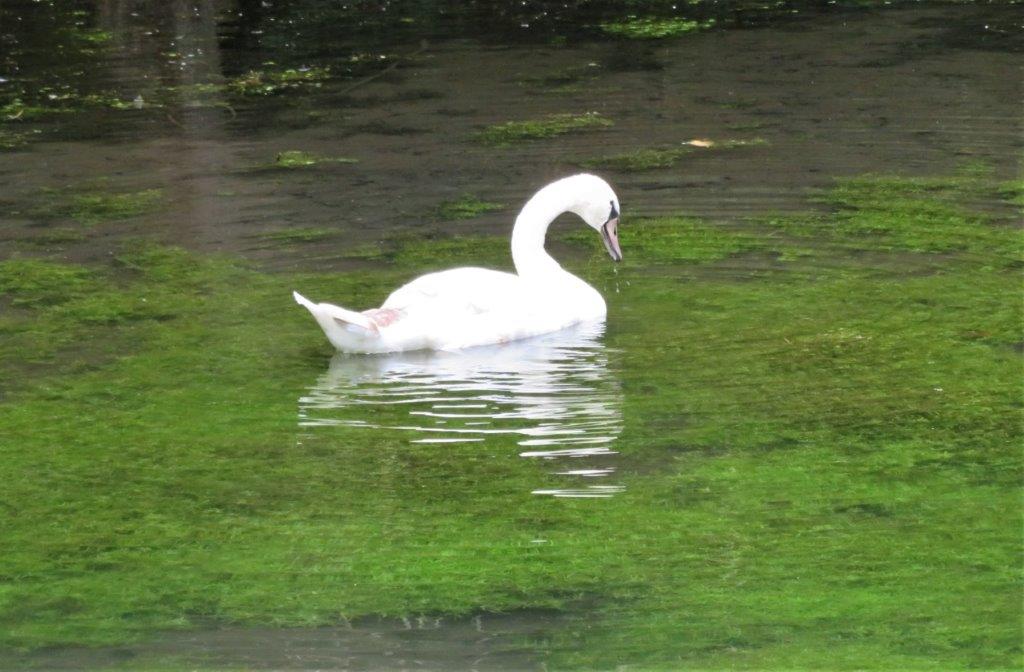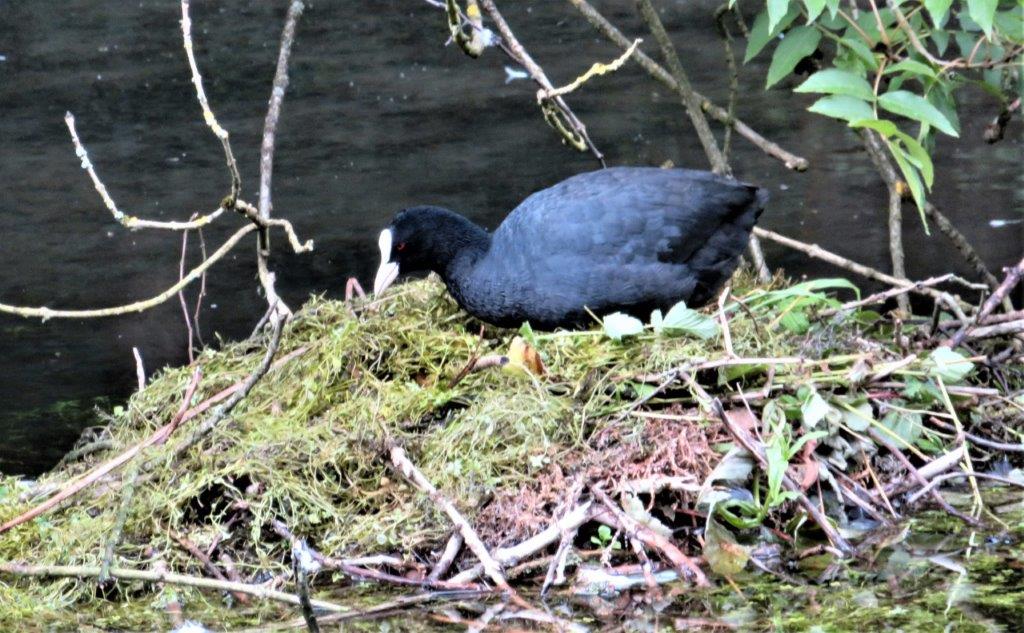 busy repairing it's nest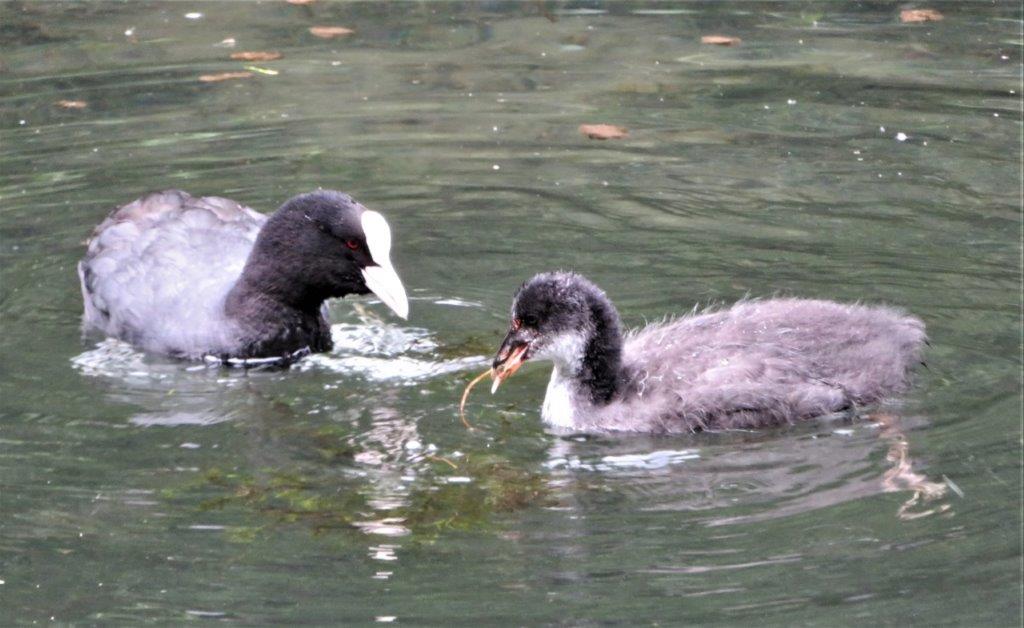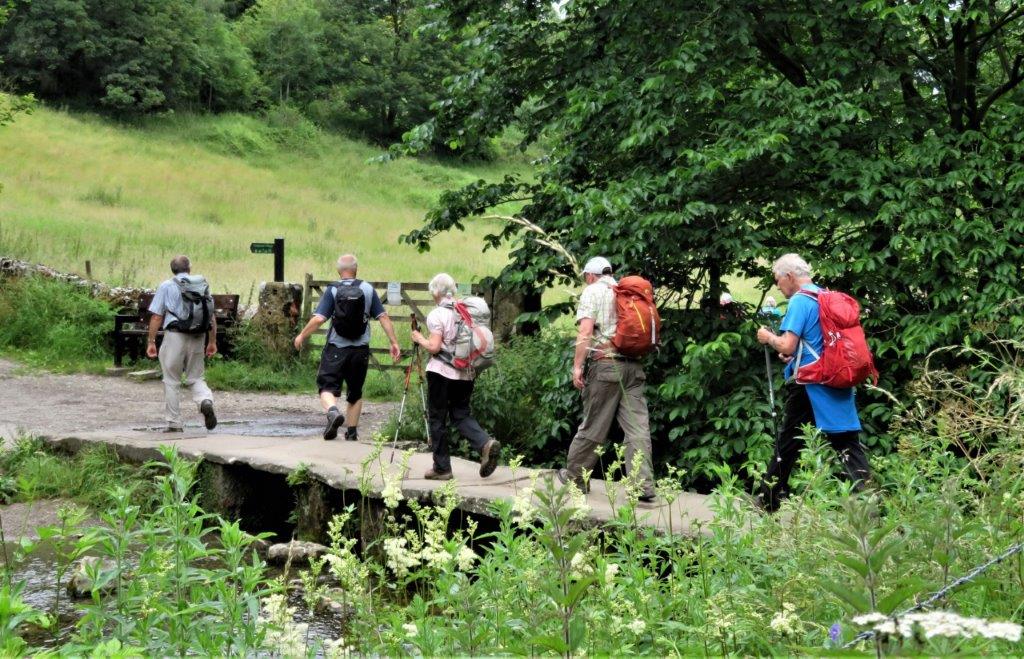 changing banks below Youlgreave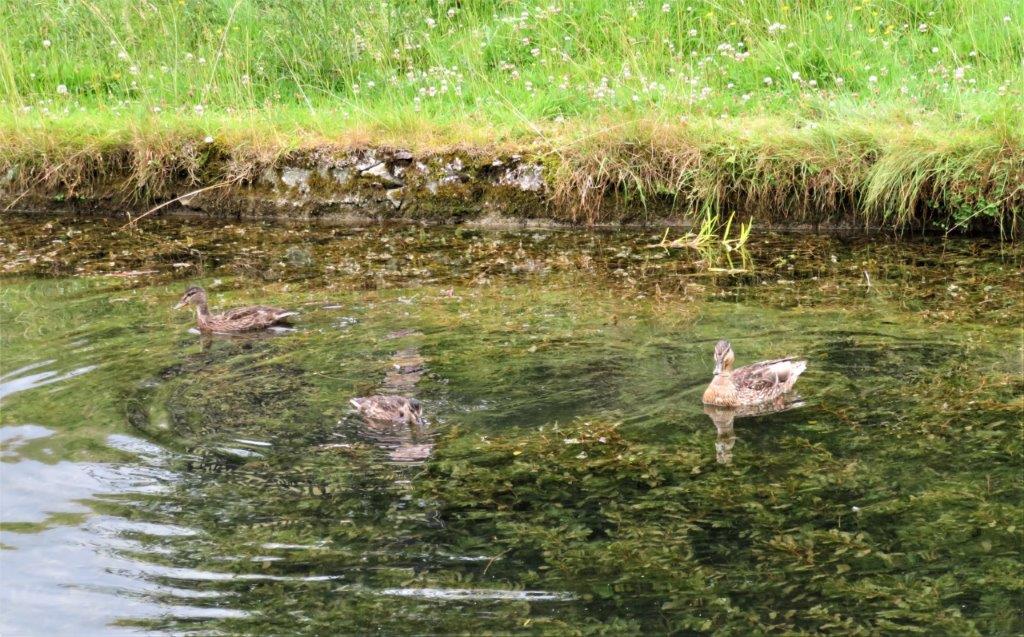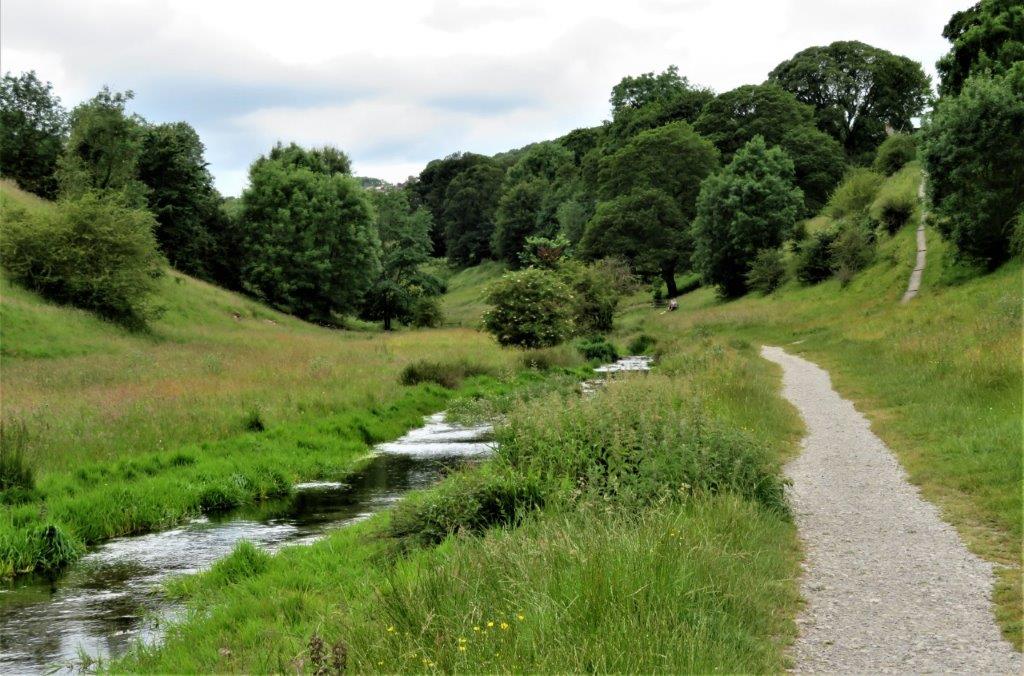 River Bradford seen from footpath parallel to river but higher up (to left in picture)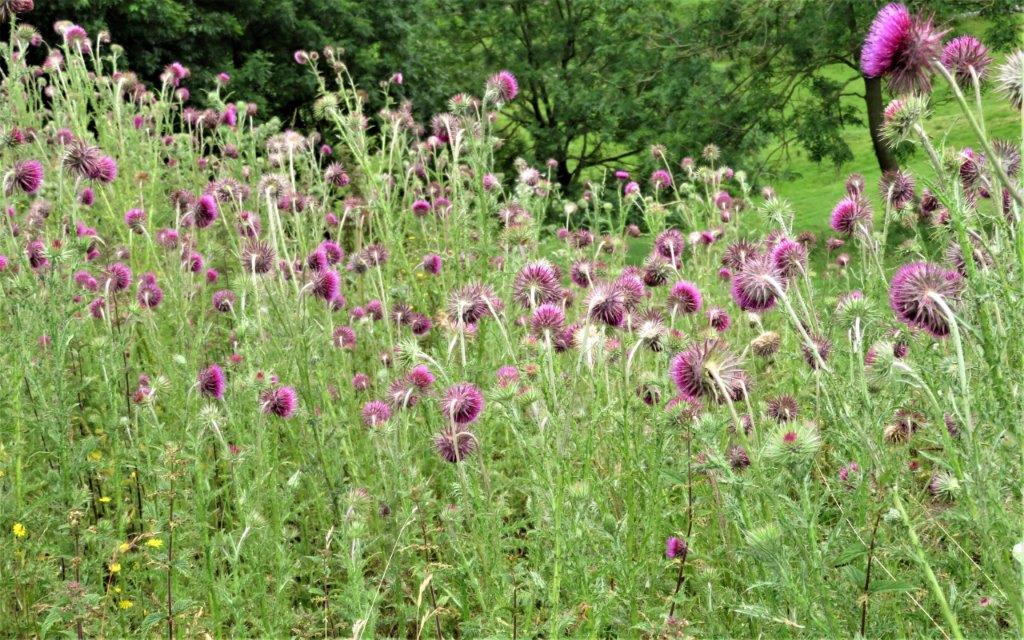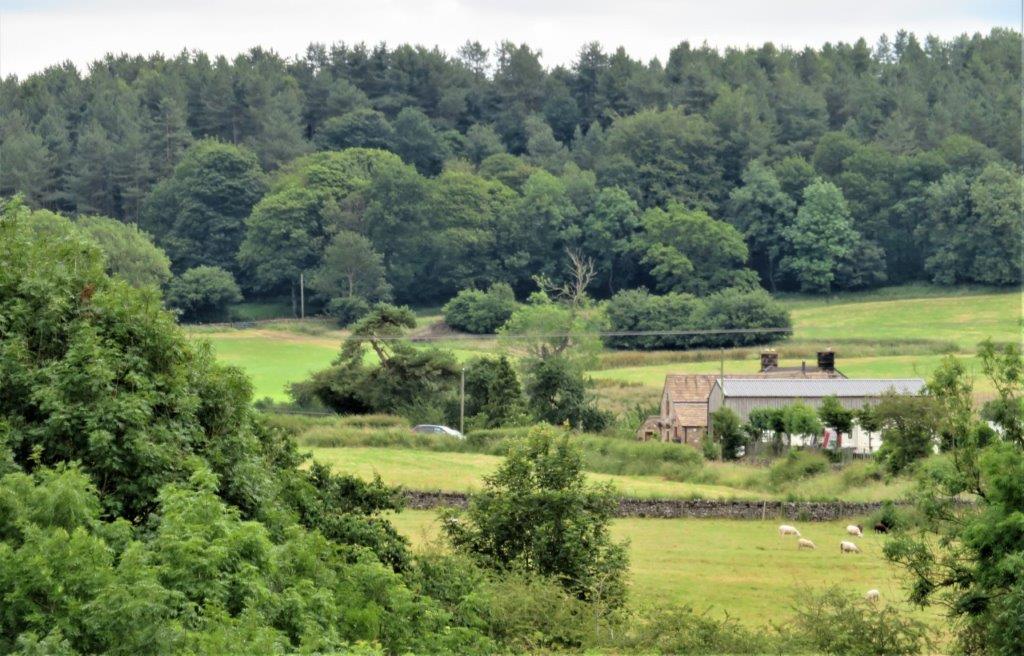 farm seen across Bradford Dale in distance to east?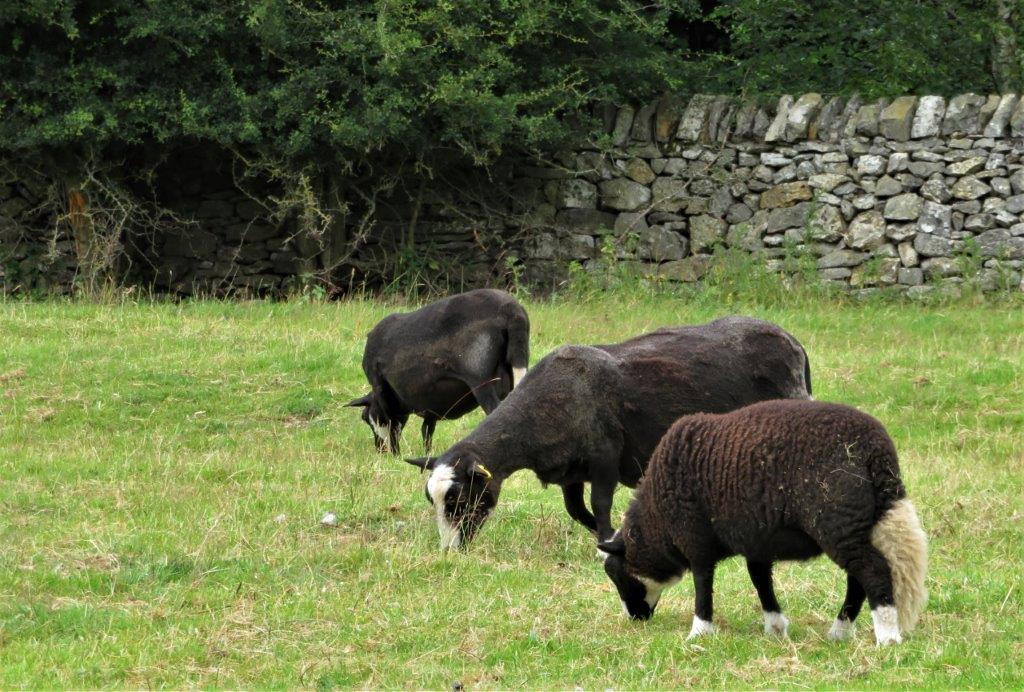 Balwen white tailed black sheep?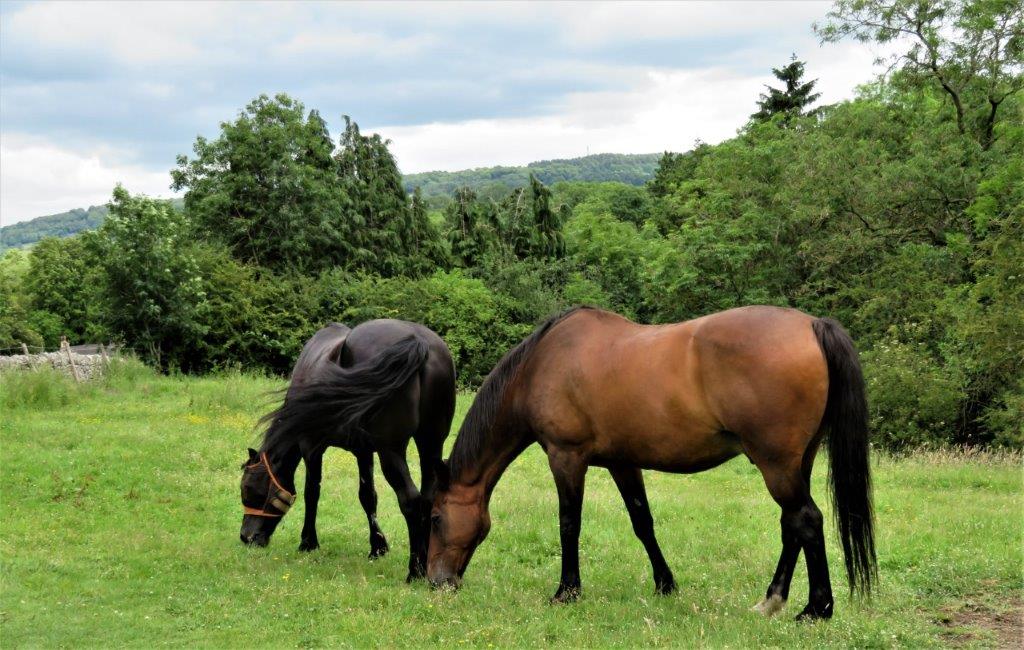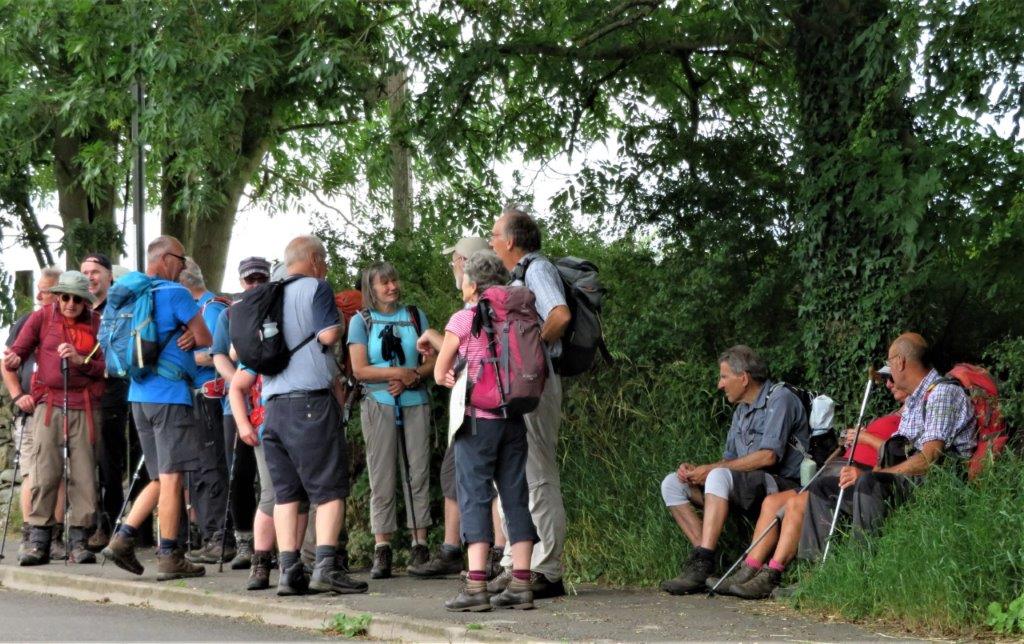 on road heading East to Alport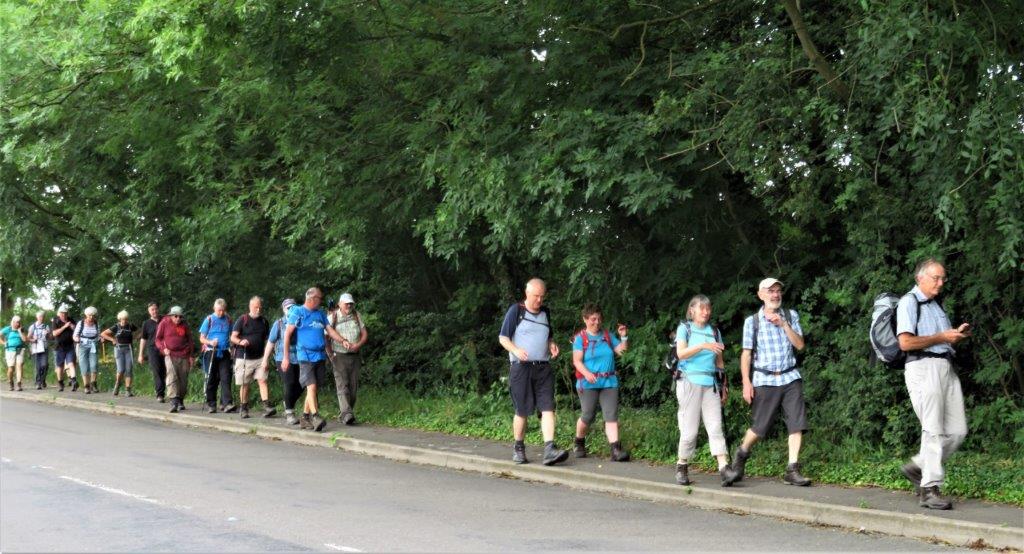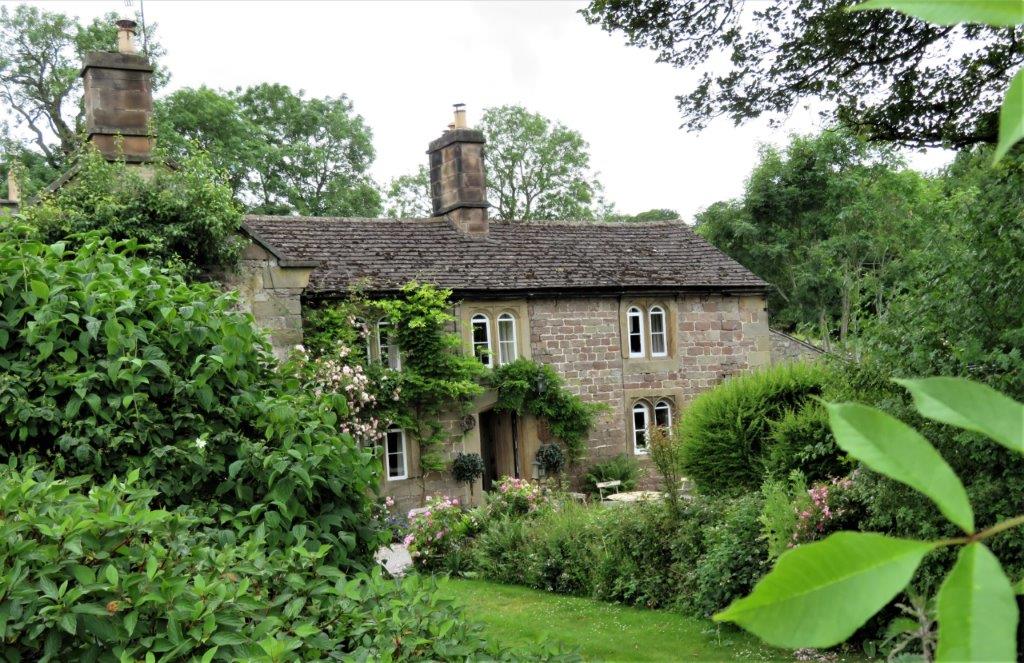 house near River Lathkill where we turned to follow river towards Conksbury & Conksbury Bridge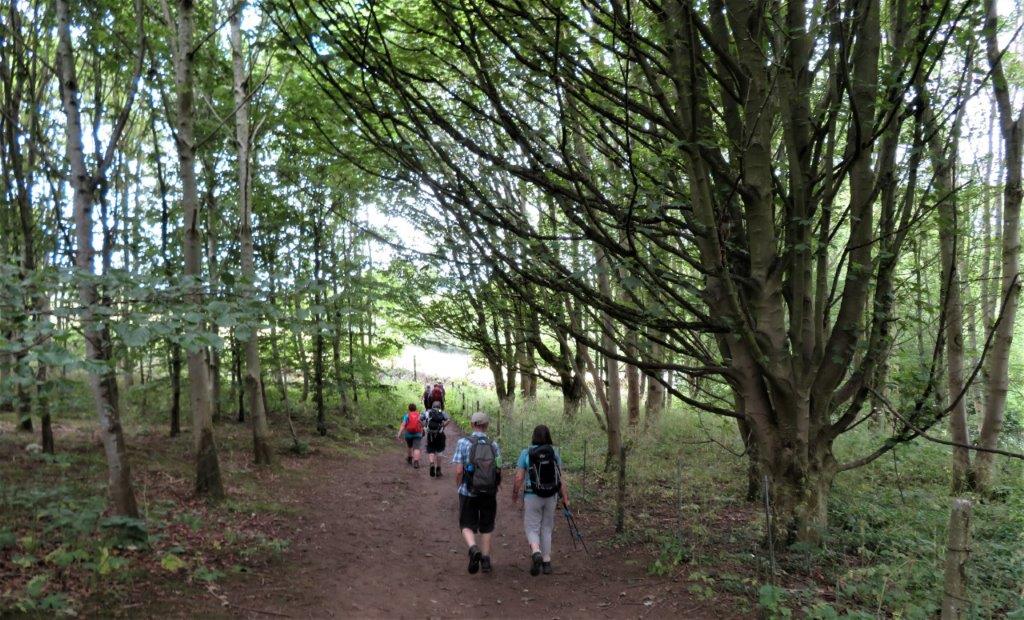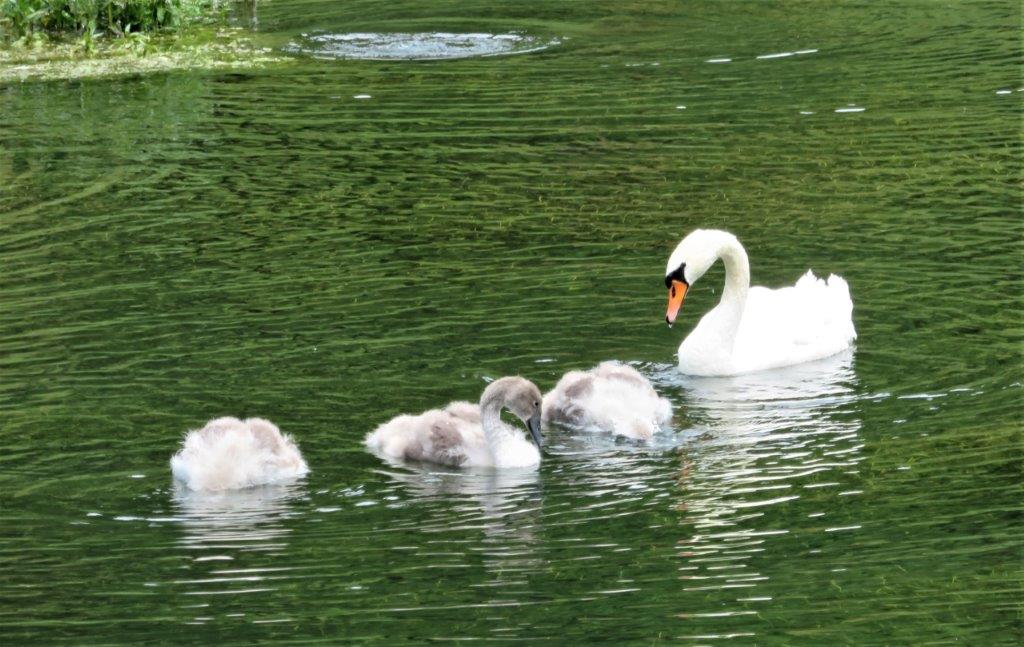 seen from Conksbury (road) Bridge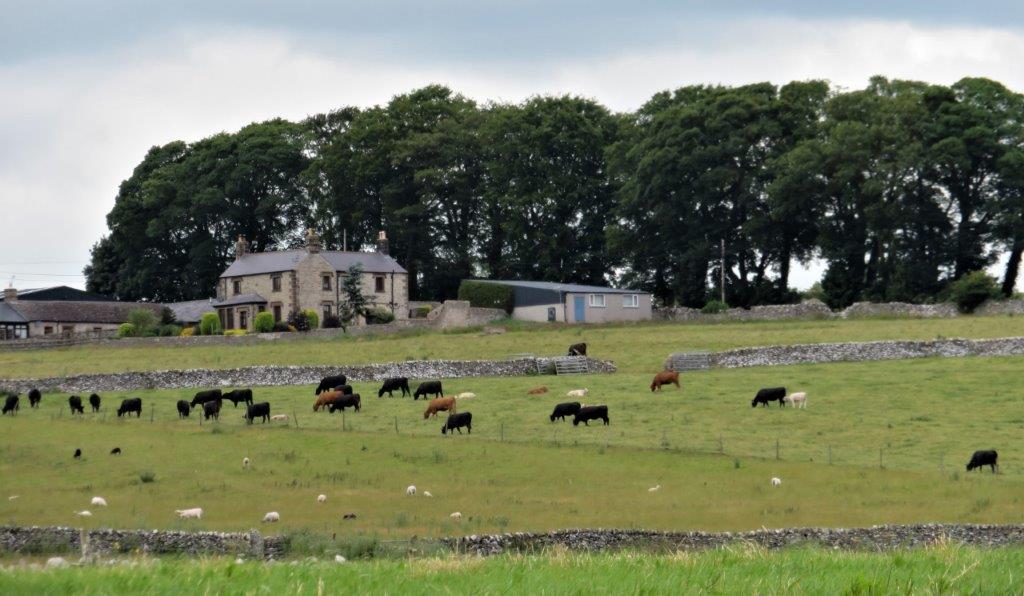 New Close Farm ~ seen WNW from footpath heading ~NNE toward road before Noton Barn Farm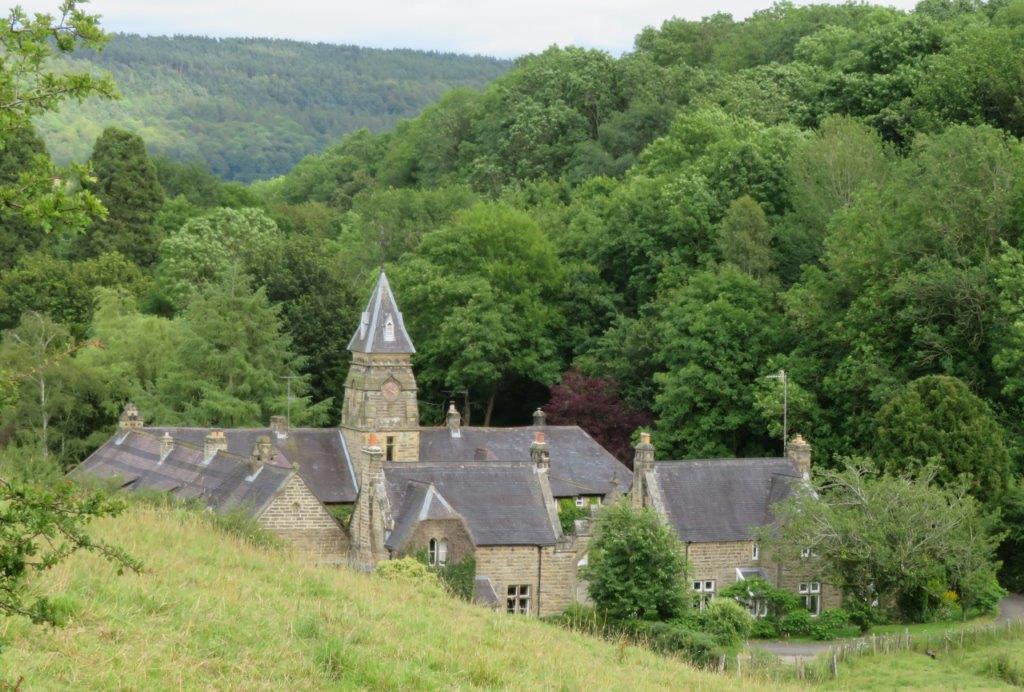 Seen from footpath before Cemeteries into Bakewell -what is it? Picture does not match pictures of Burton Closes Hall nearby.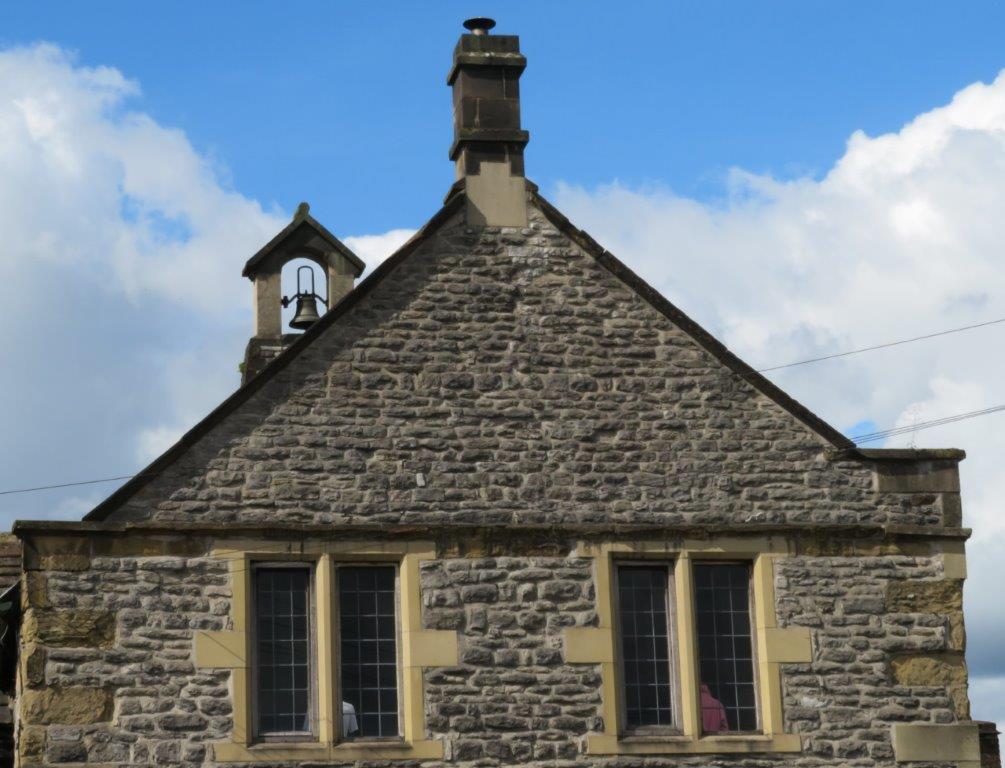 into Bakewell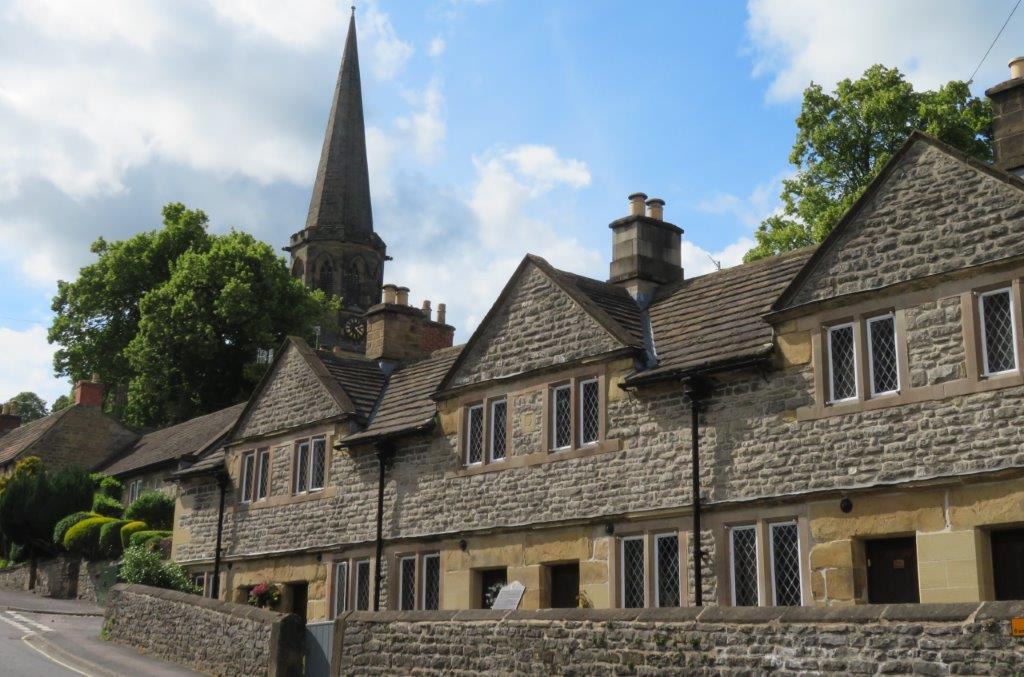 homepage - Daywalks Index 2019 - contact me at