homepage - Daywalks Index 2019 - contact me at

2019.06.16 ~WSW on FP past Bakewell Church & ~80m on Rd, turn ~SSE past Cemeteries, FP ~SSW / S to short of Noton Barn Farm, Road & FP ~W to & thru Over Haddon to P / PC, ~S on Rd down to & across Lathkill Dale, zigzag on track ~S up to Meadow Place Grange, FP ~SSW to / across Back Lane, ~SSE to cross Moor Lane, ~ S past Lomberdale Hall on road and then ~SSW into Middleton, ~S on Weaddow Lane then ~SSW on BW turning into Long Dale and following it ~ESE, NNE thru Gratton Dale to Dale End Farm, on road to Gratton Grange Farm, ~WNW on FP thru farm continuing on to Low Fields Farm, turn gradually N on FPs then W to join Bradford Dale (to E of Middleton), follow Dale to Alport, Cross River Lathkill on road, follow Dark Lane / track / road past Noton Barn Farm, ~NE on Intake Lane to Haddon Rd, ~NNW into Bakewell (off rd where possible?) - leader Andrew Irwin - Sunday.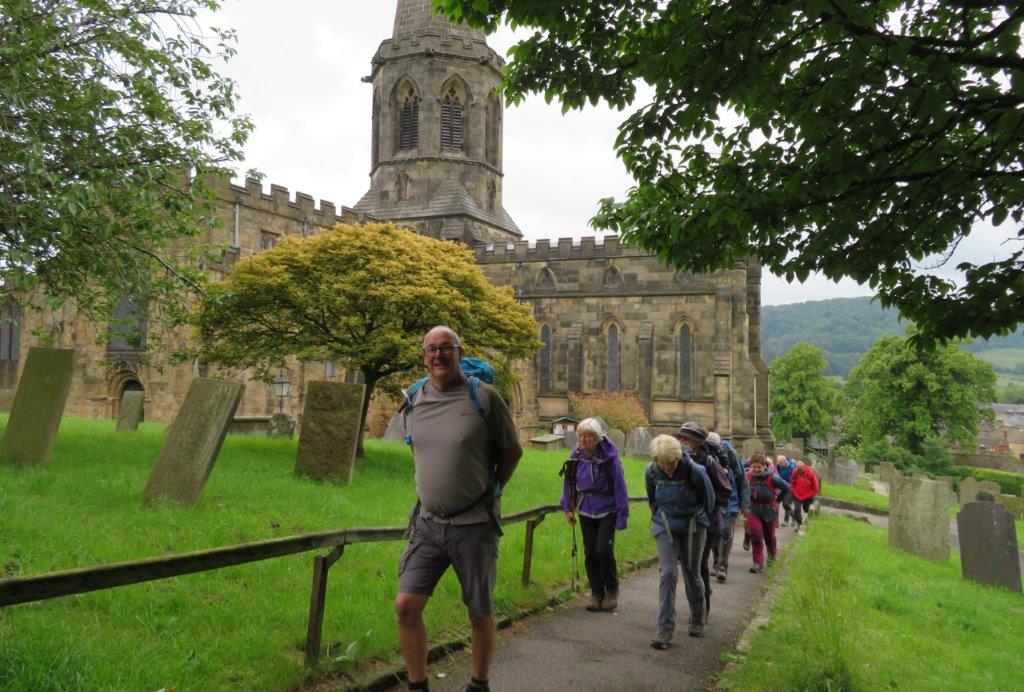 directly up from the bus stop to pass the church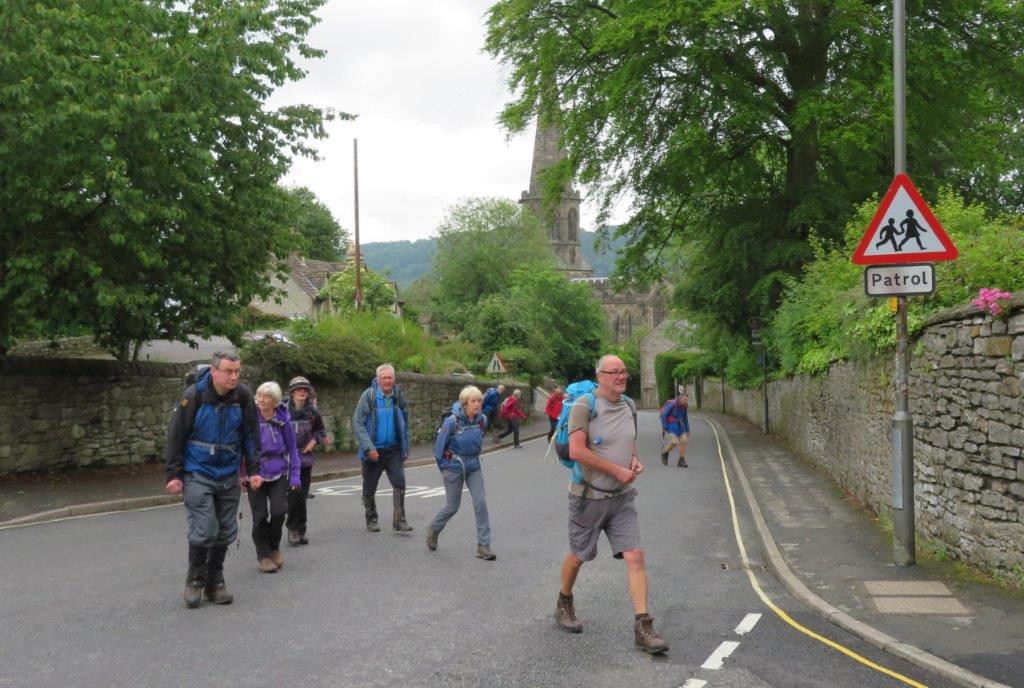 branching off onto the road / route past the cemeteries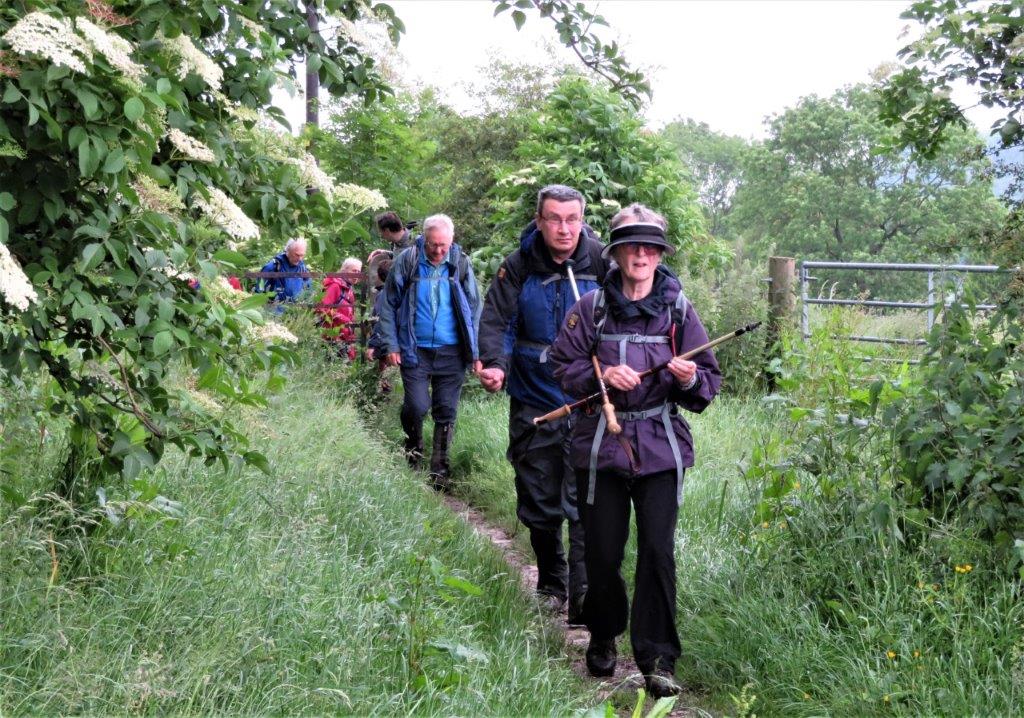 lush growth after recent rains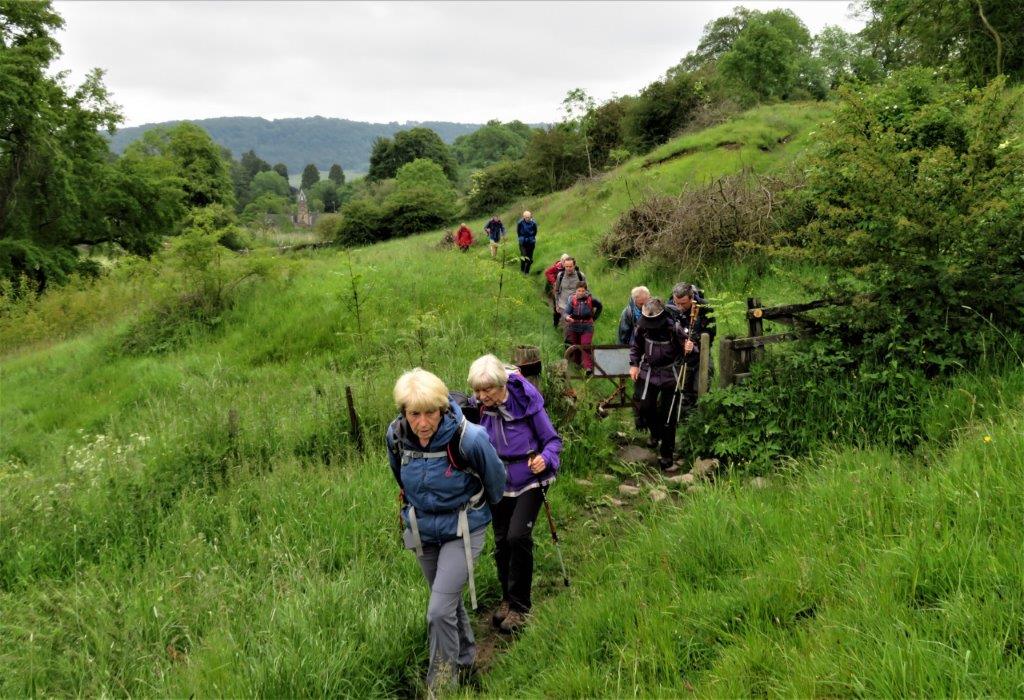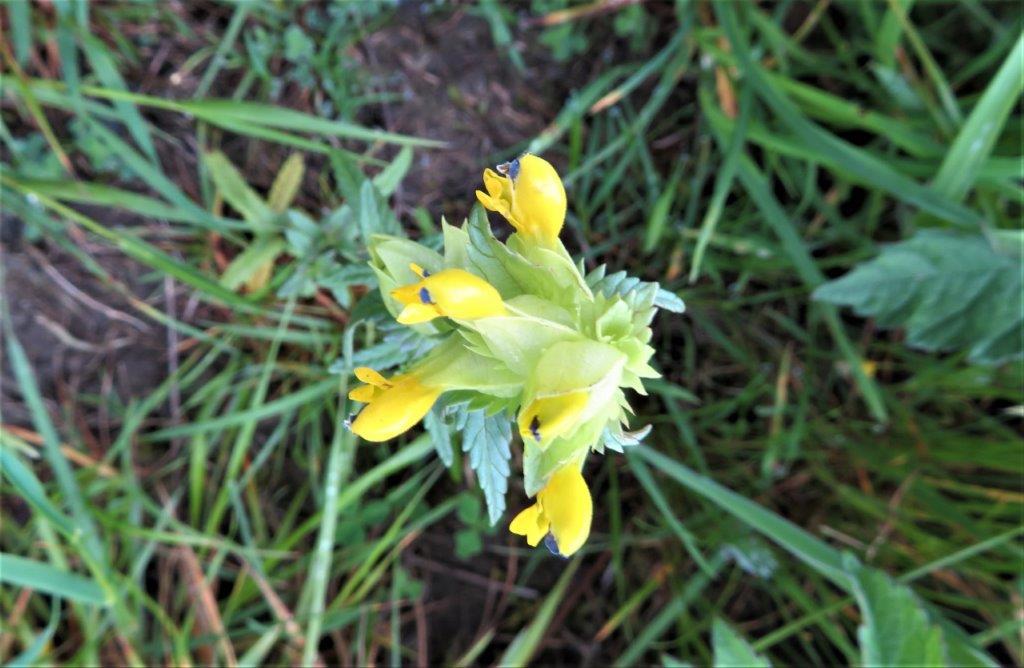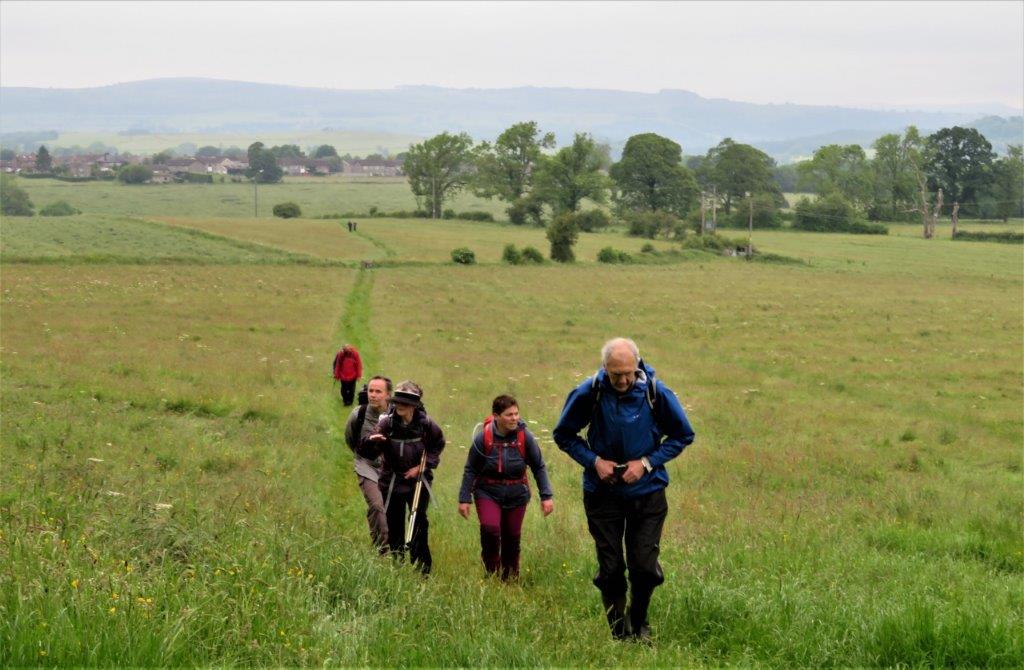 nearing road passing Noton Barn Farm and turnoff road then footpath to Over Haddon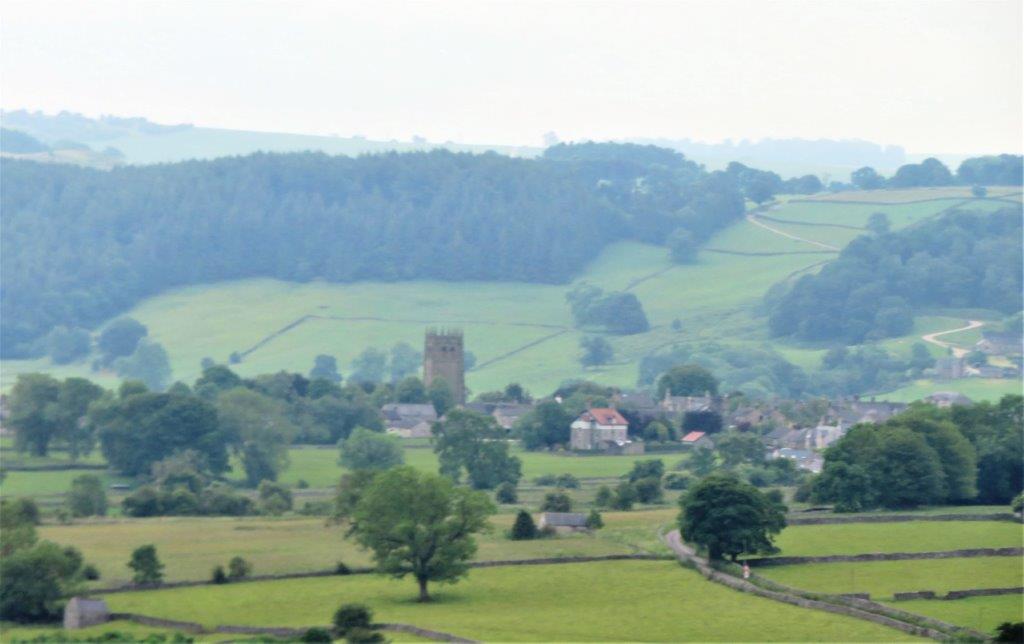 Zoomed, from the FP to Over Haddon, southwest over Lathkill Dale into Youlgreave Church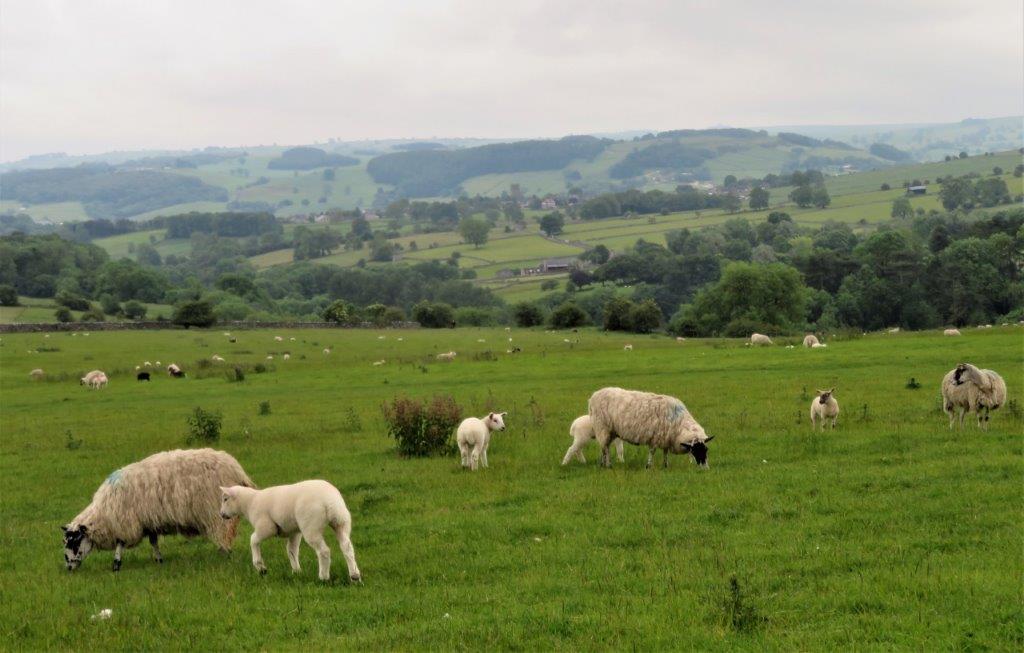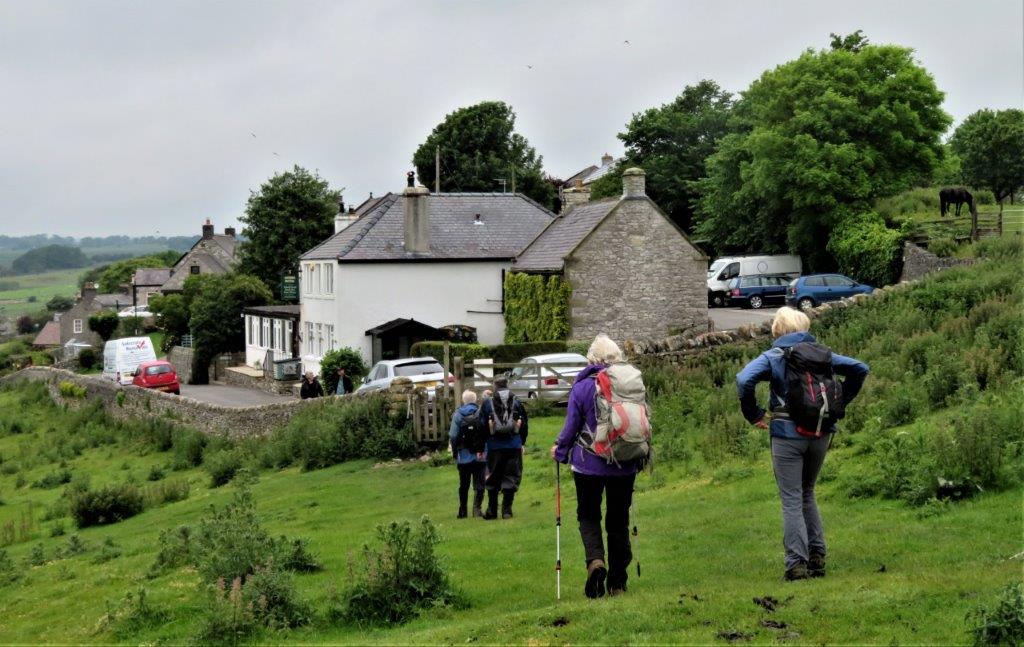 Over Haddon's Public House -Lathkill Hotel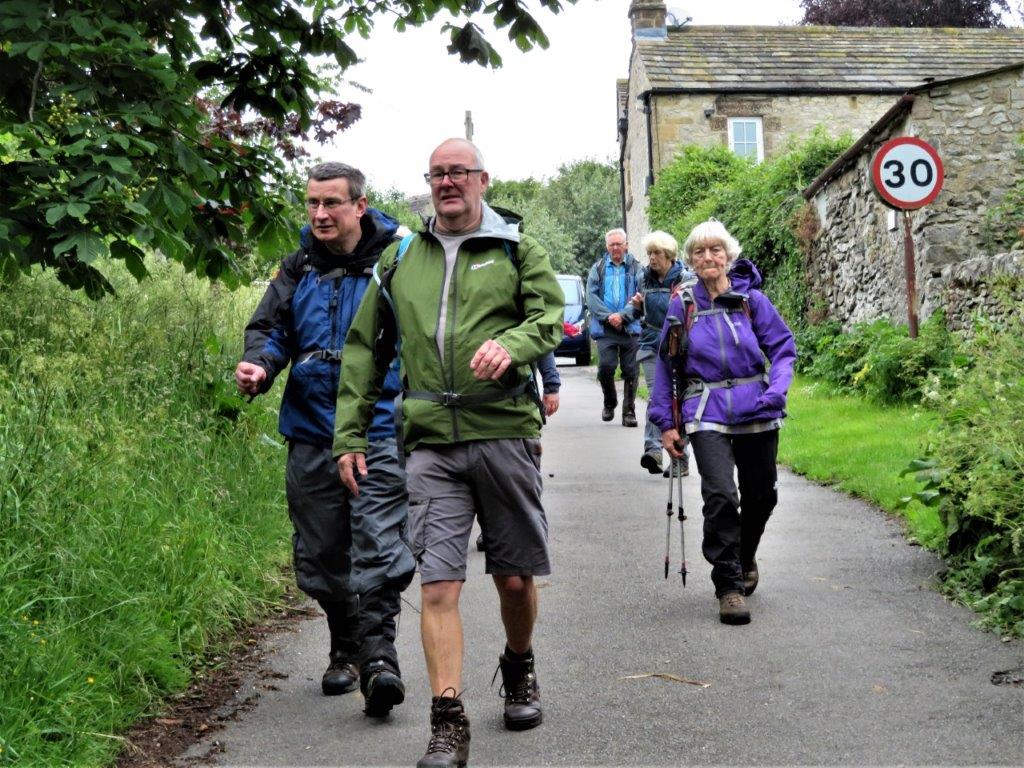 walking down from the Parking Area / PC to River Lathkill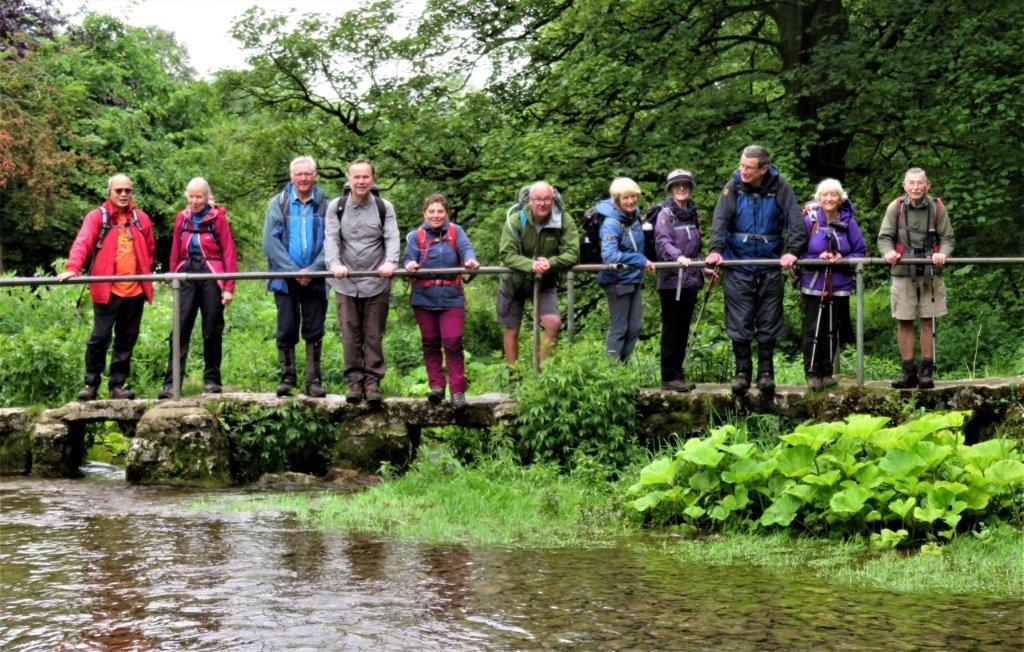 low bridge over River Lathkill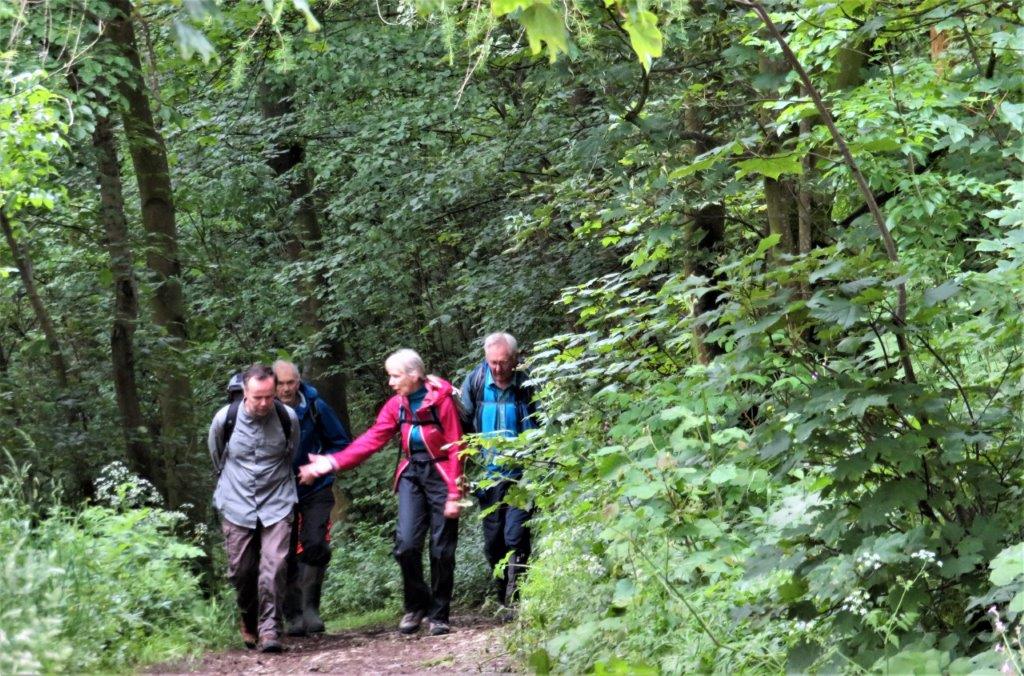 zigzag-ing up from River Lathkill to Meadow Place Grange (farm)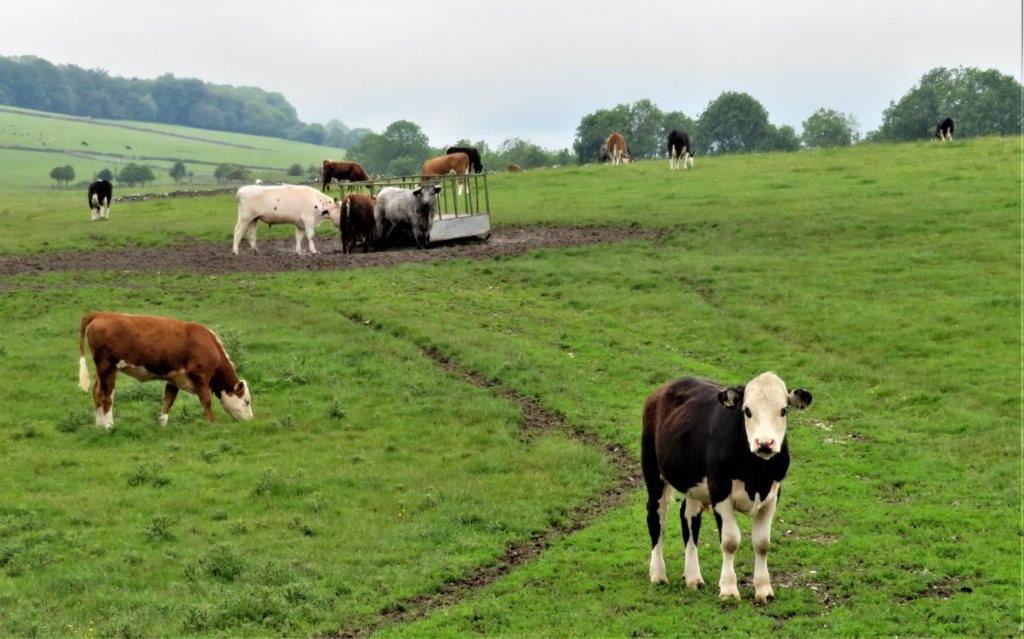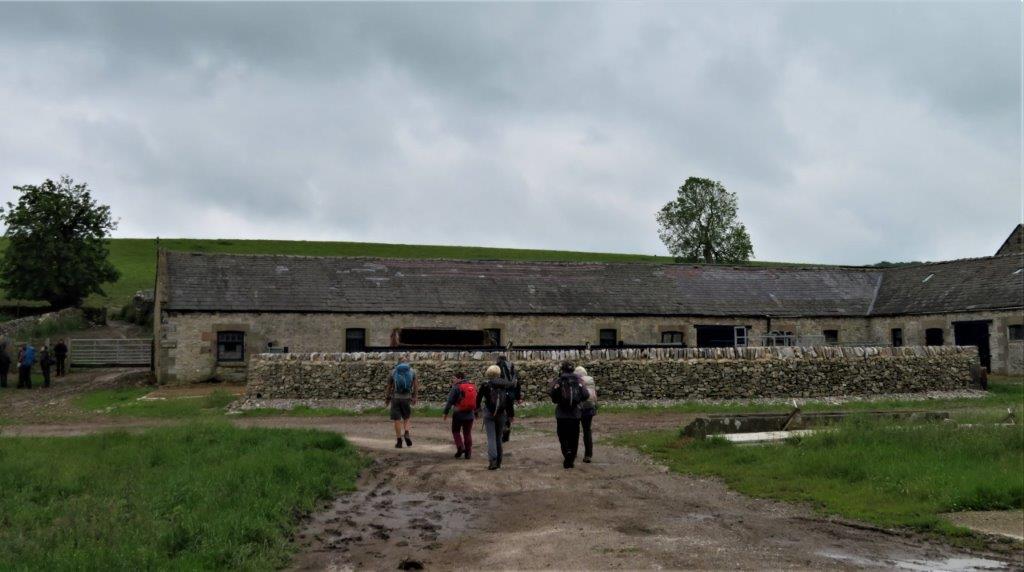 Out buildings at Meadow Place Grange (farm)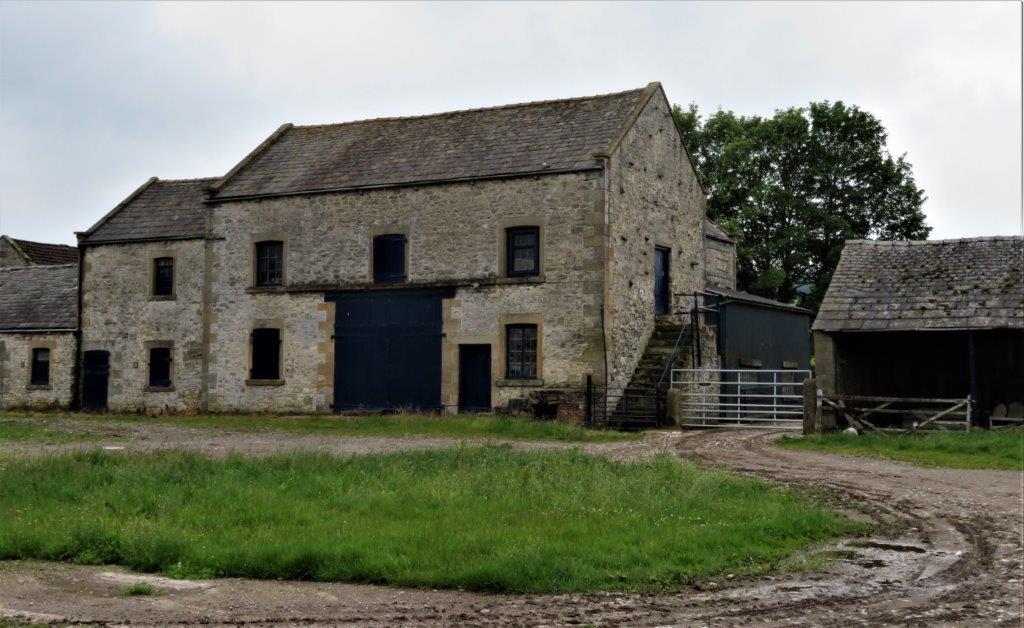 as above
Meadow Place Grange (farm house)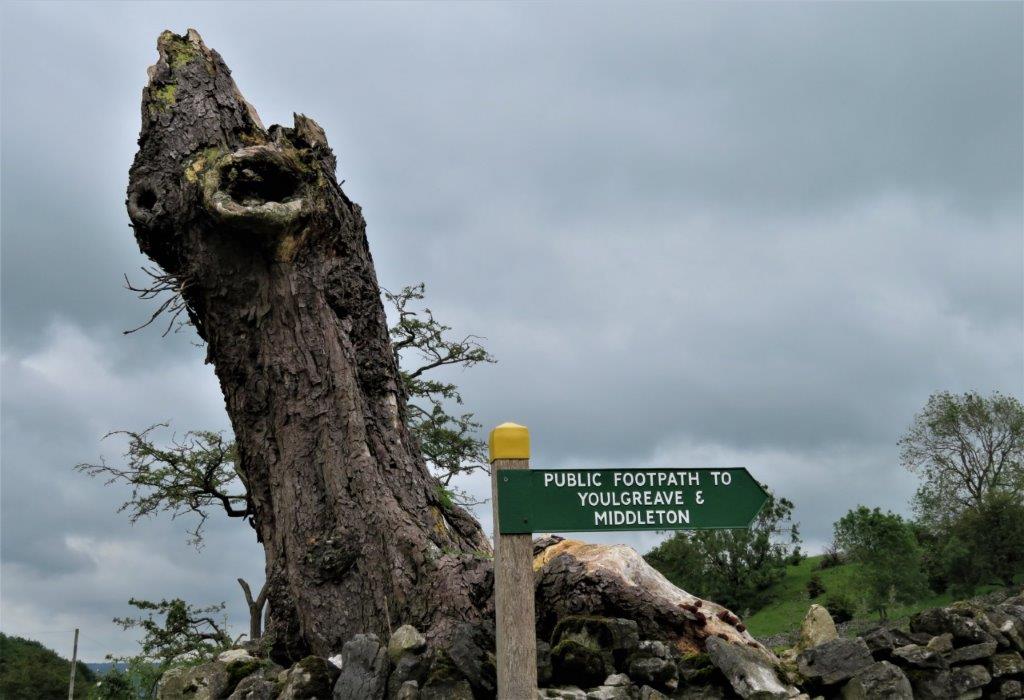 note FP to Youlgreave is ~ SSE. FP to Middleton is ~SSW (the route we took).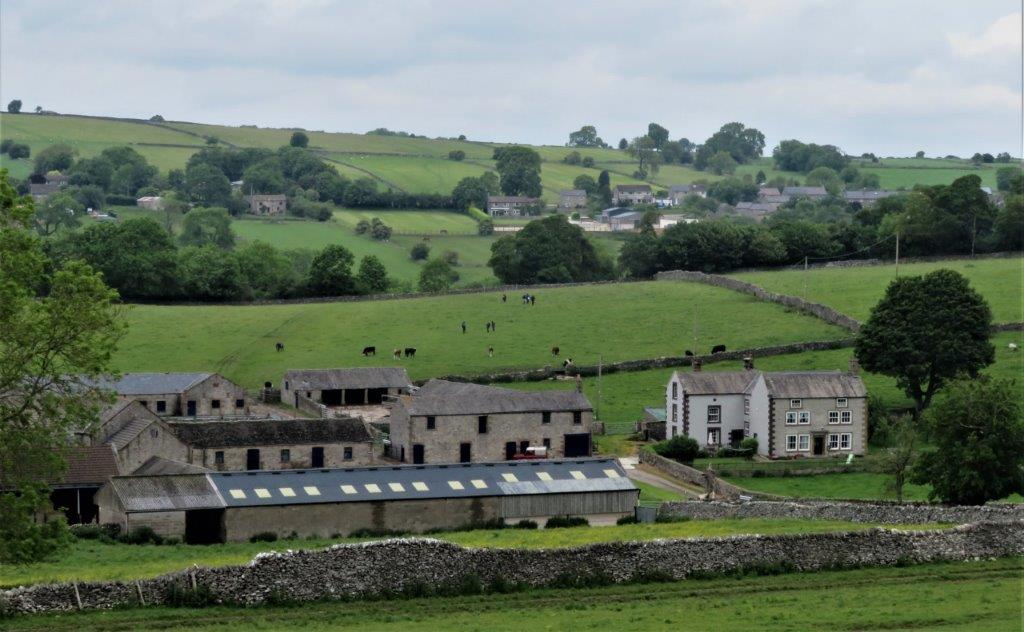 looking back at the Meadow Place Grange (farm) with Over Haddon seen across Lathkill Dale at top right of picture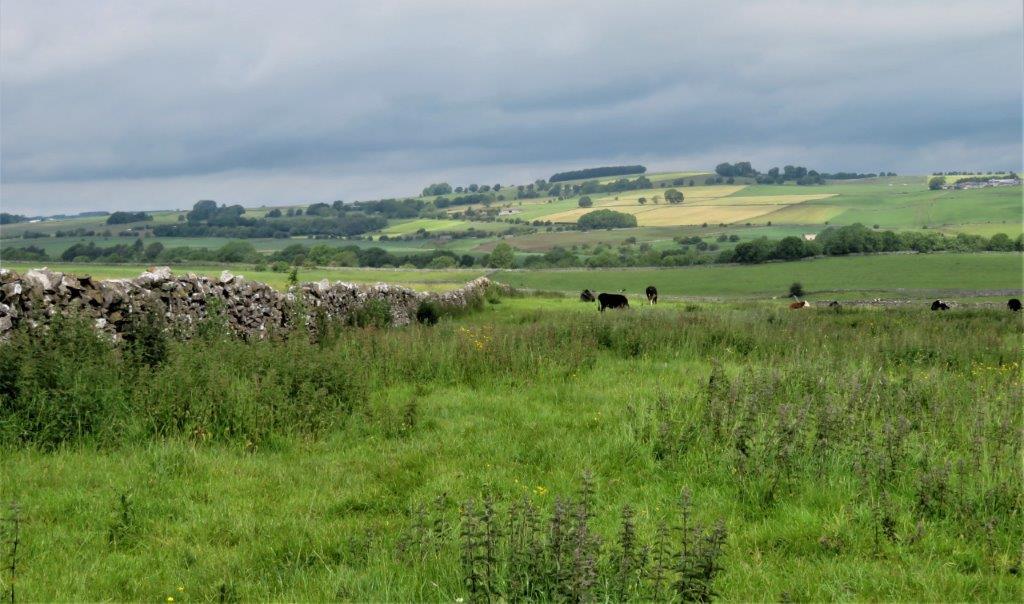 a view ~ North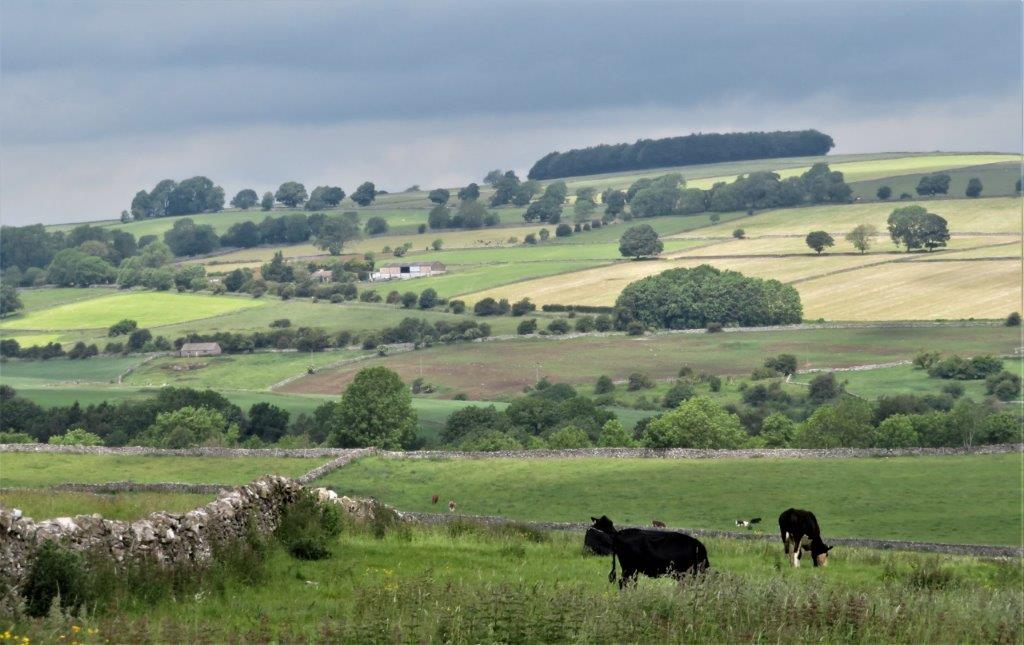 zoomed in view of above picture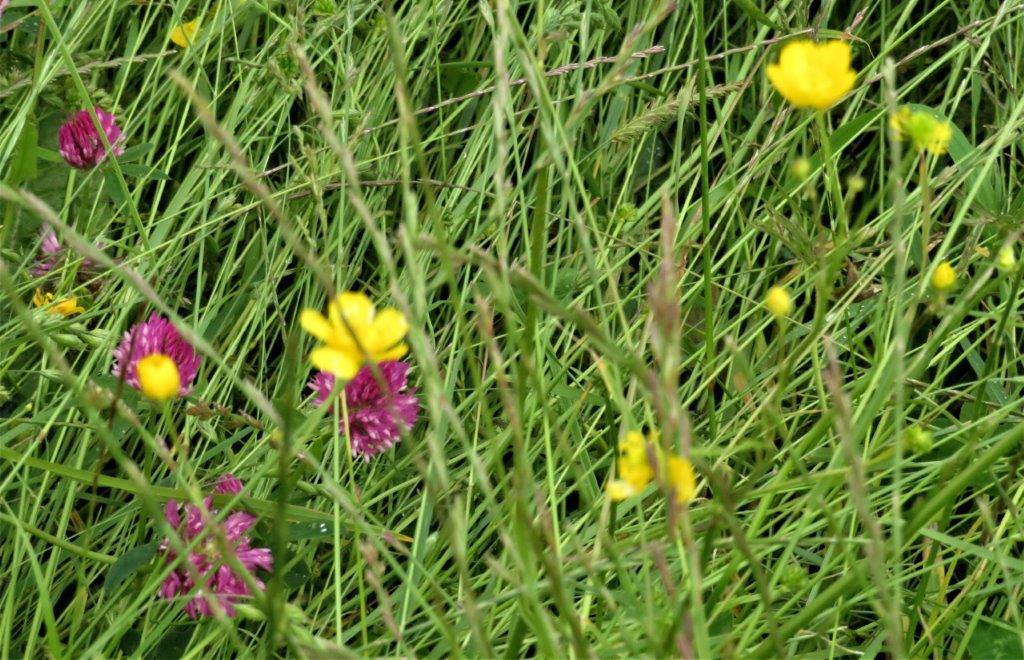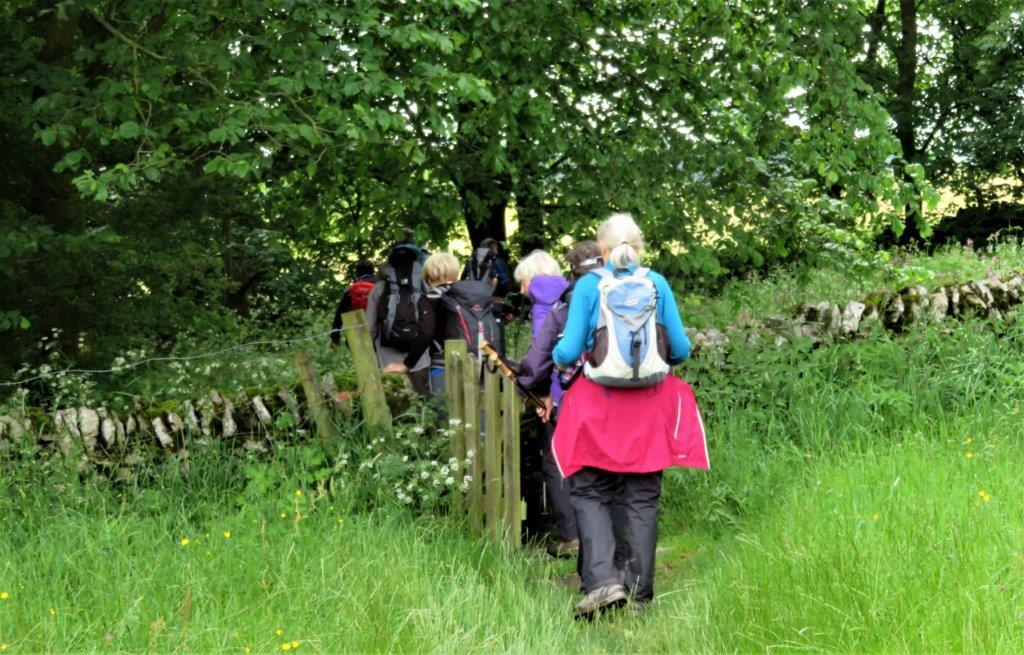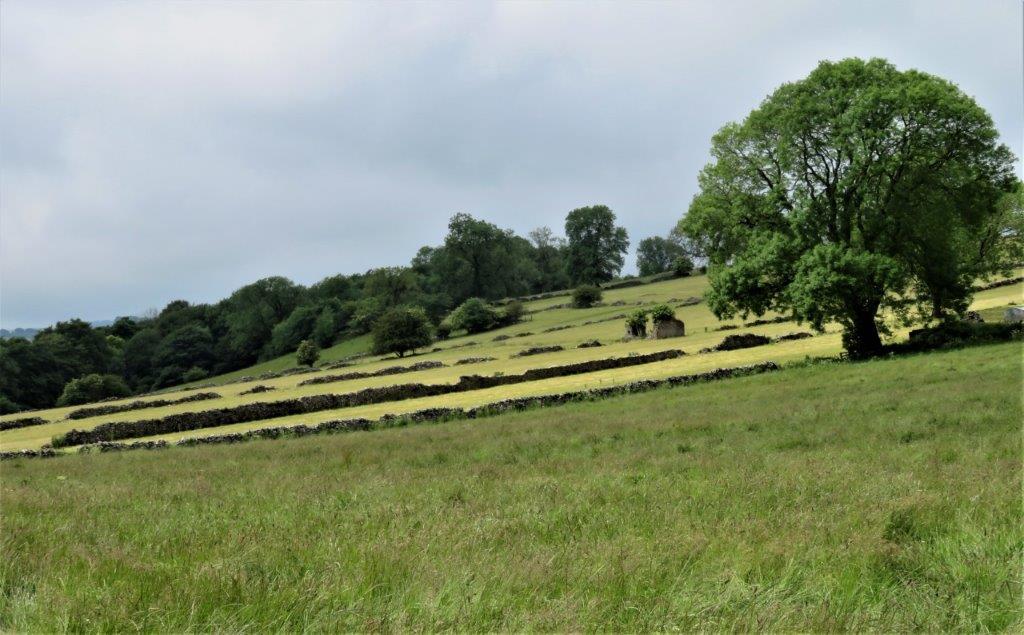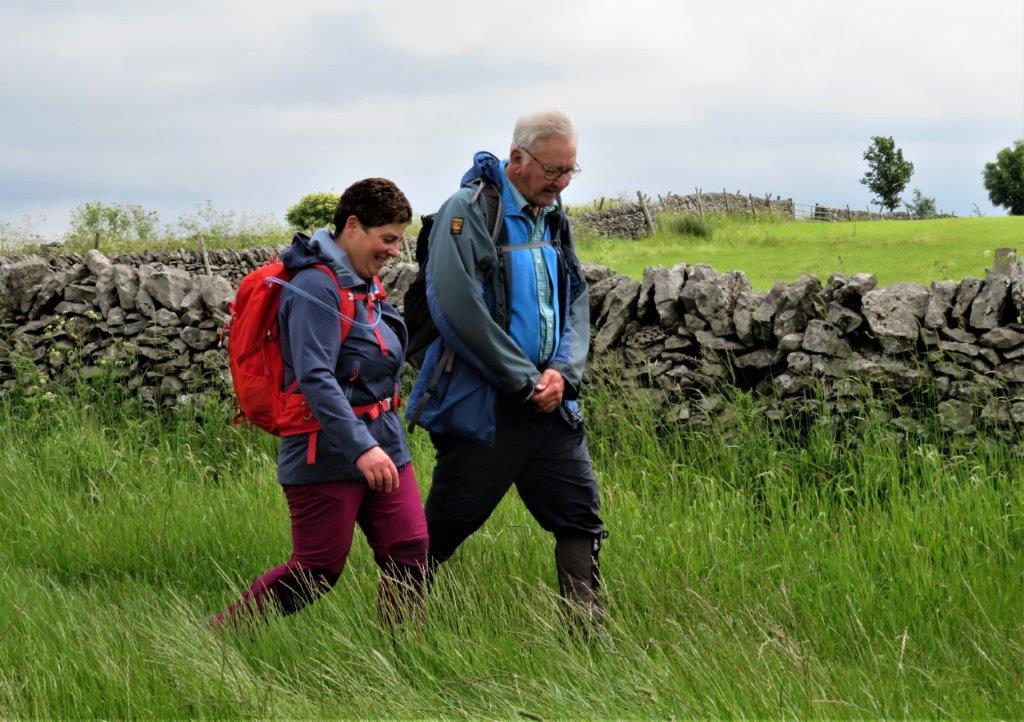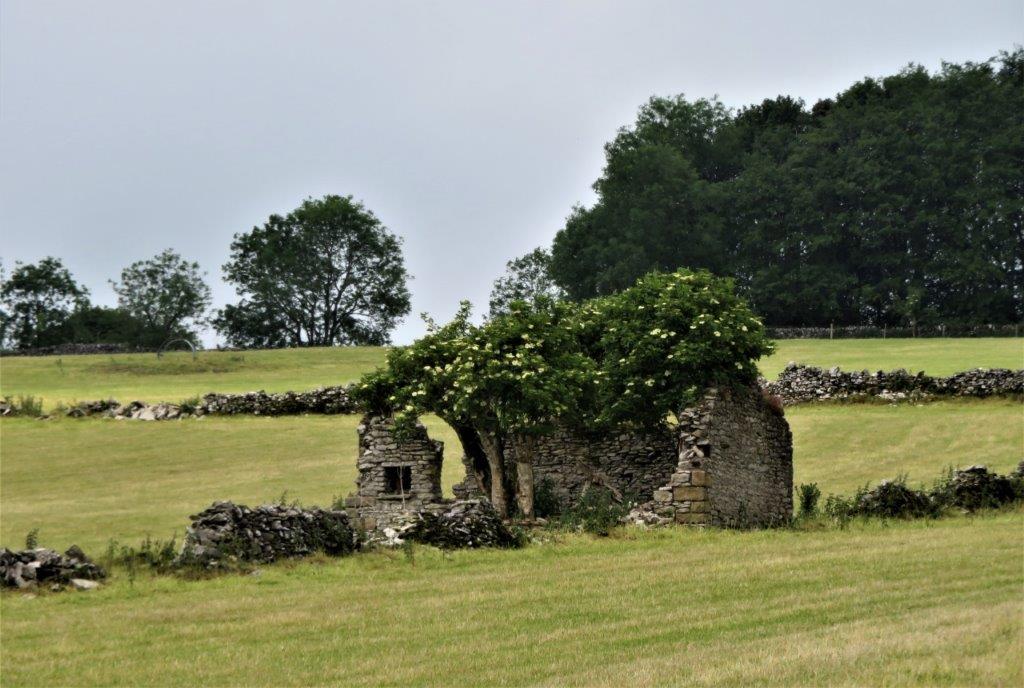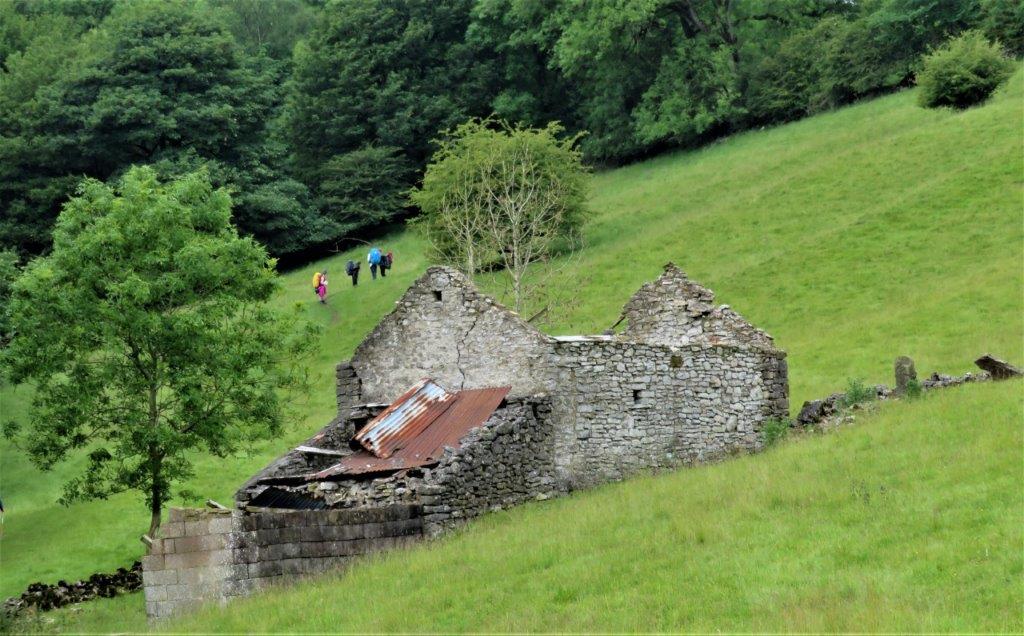 party in distance is on Limestone Way heading ~WNW to Calling Low?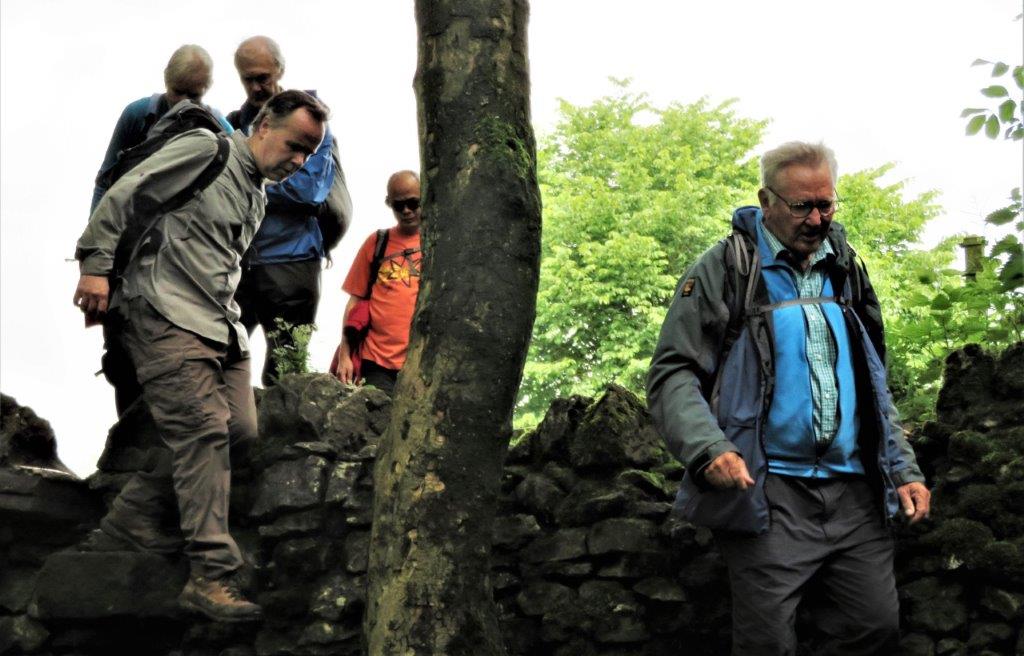 we heading south to road passing Lomberdale Hall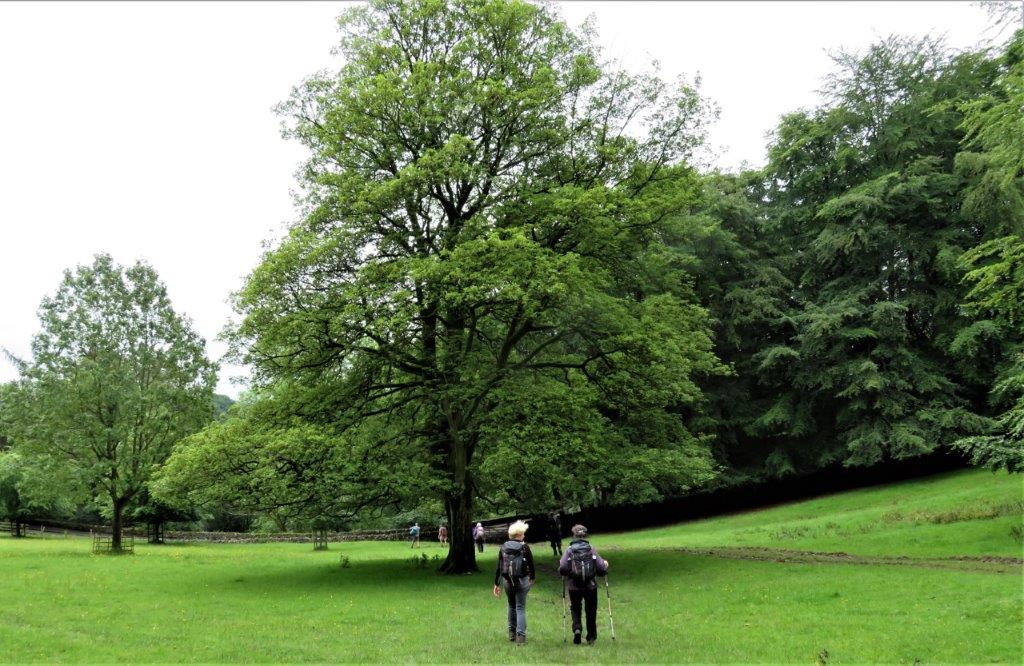 as above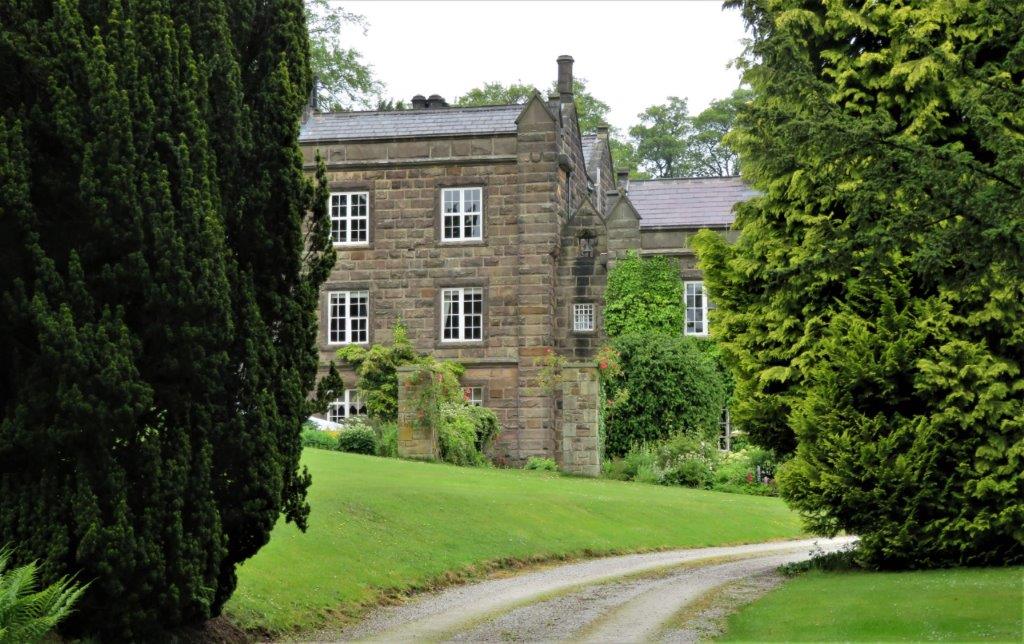 Lomberdale Hall seen from its entrance on the road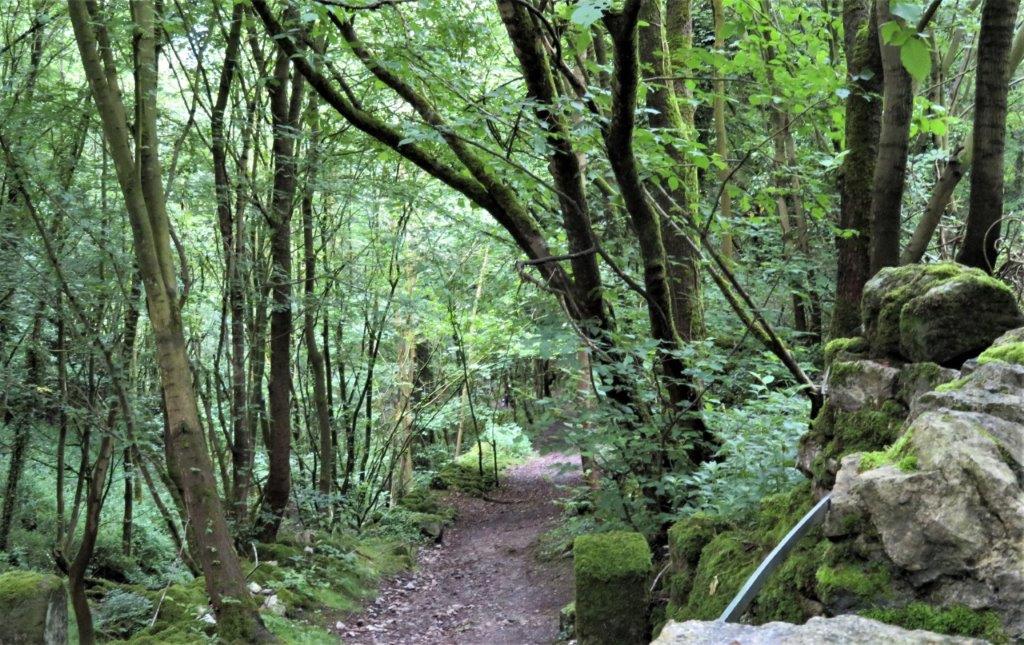 view from road (just after the Hall) onto path leading ~ East down to Bradford Dale (not taken by us - we continued on road to Middleton)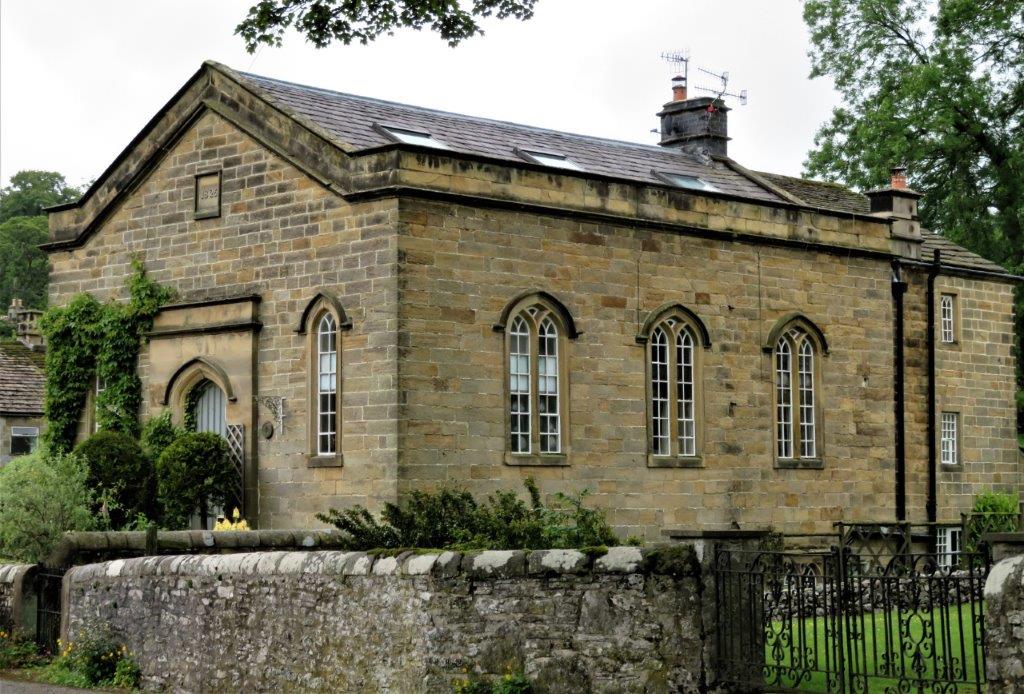 Chapel House built 1826 - a grade2 listed building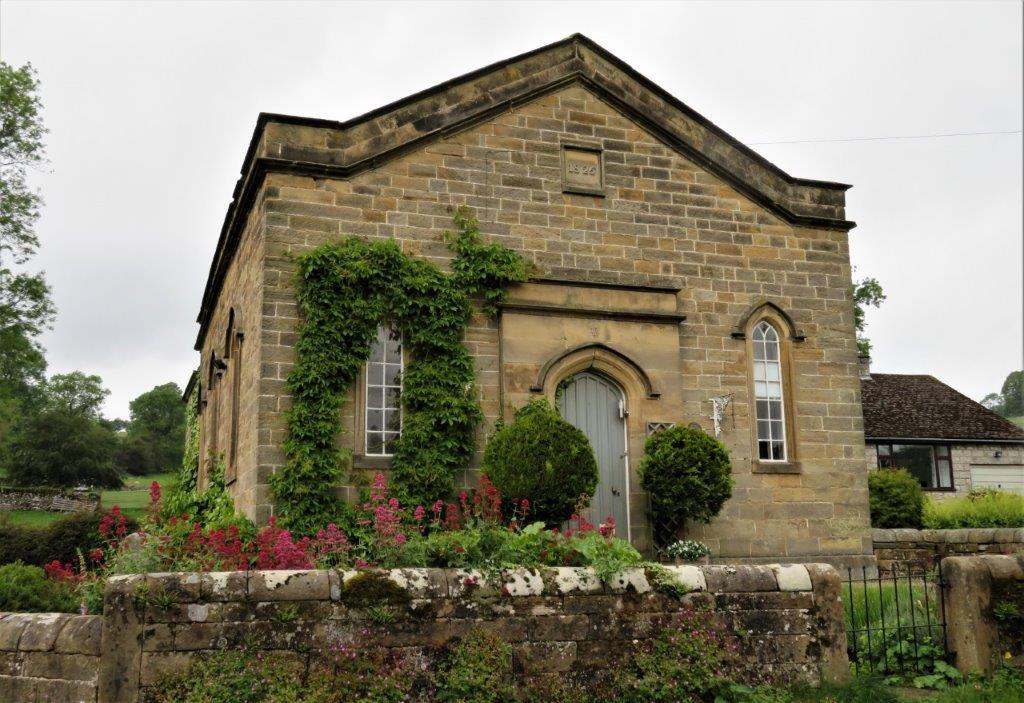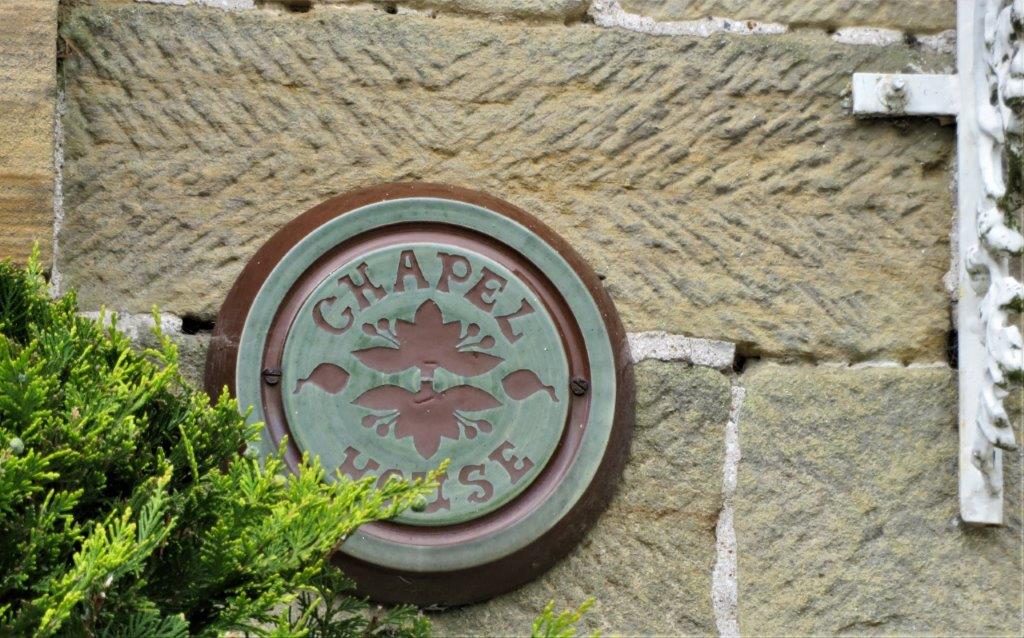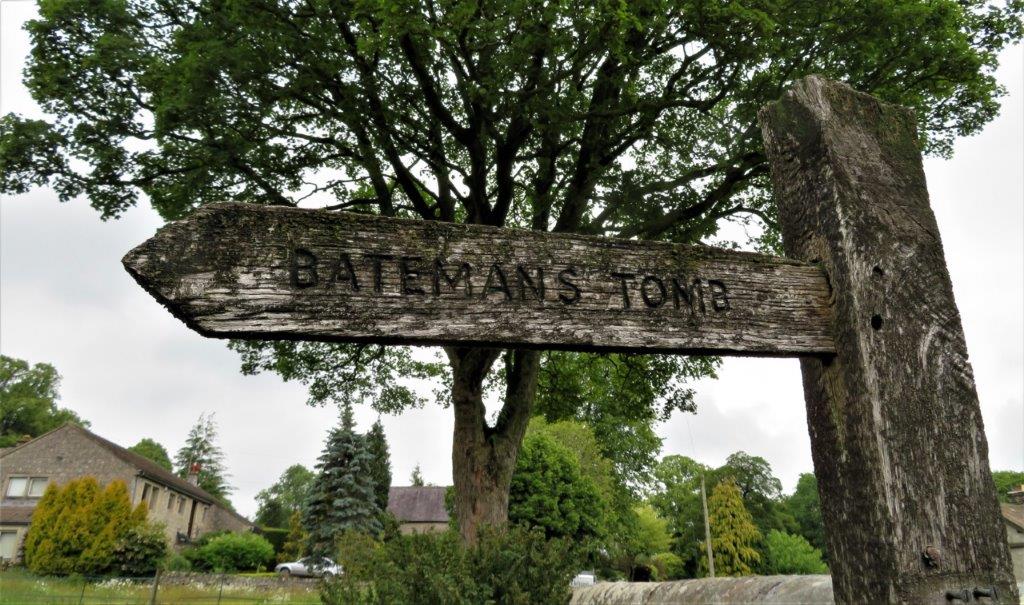 took side excursion to Batemans Tomb.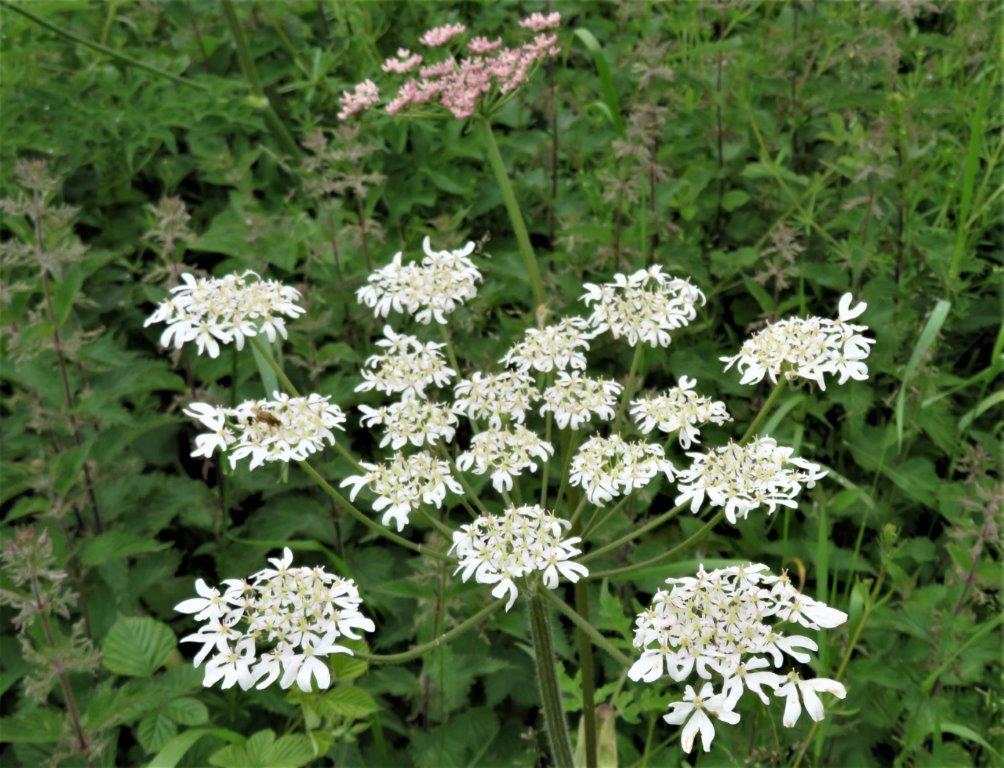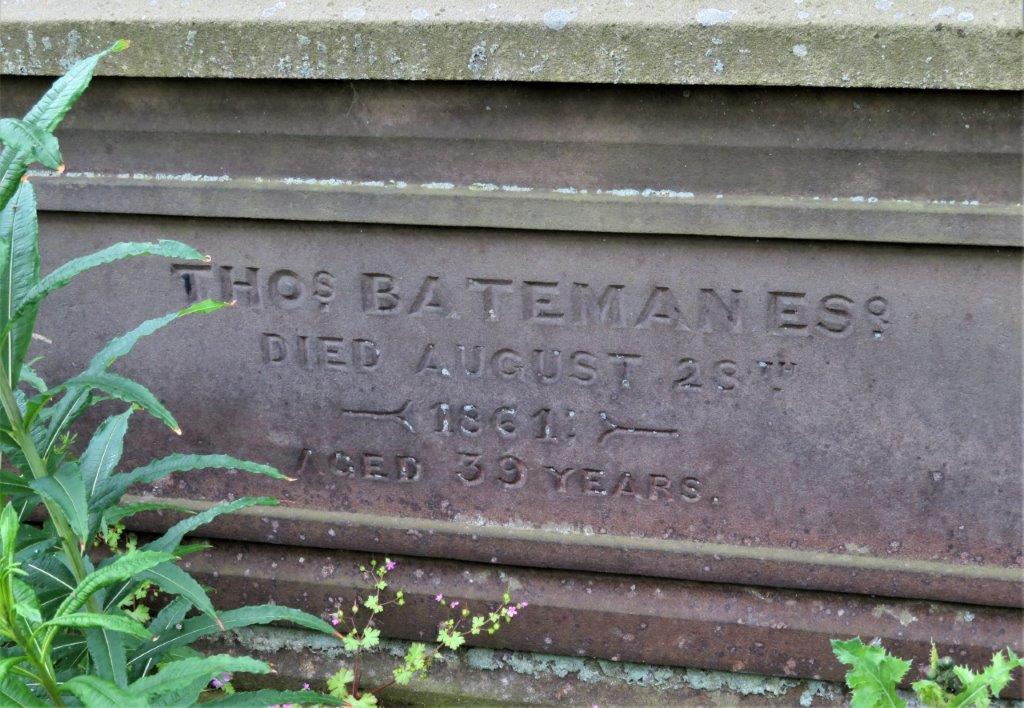 Thomas Bateman, an Archaelogist who 'dug' in Derbyshire. Vacant plot in fenced enclosure possibly intended for his wife Mary & children - but no memorial stones?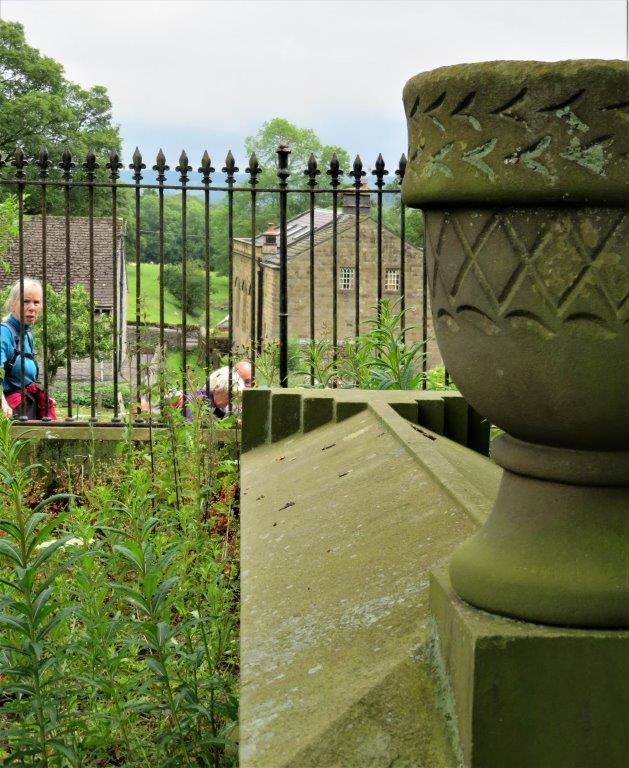 a view from the enclosed tomb back to the Chapel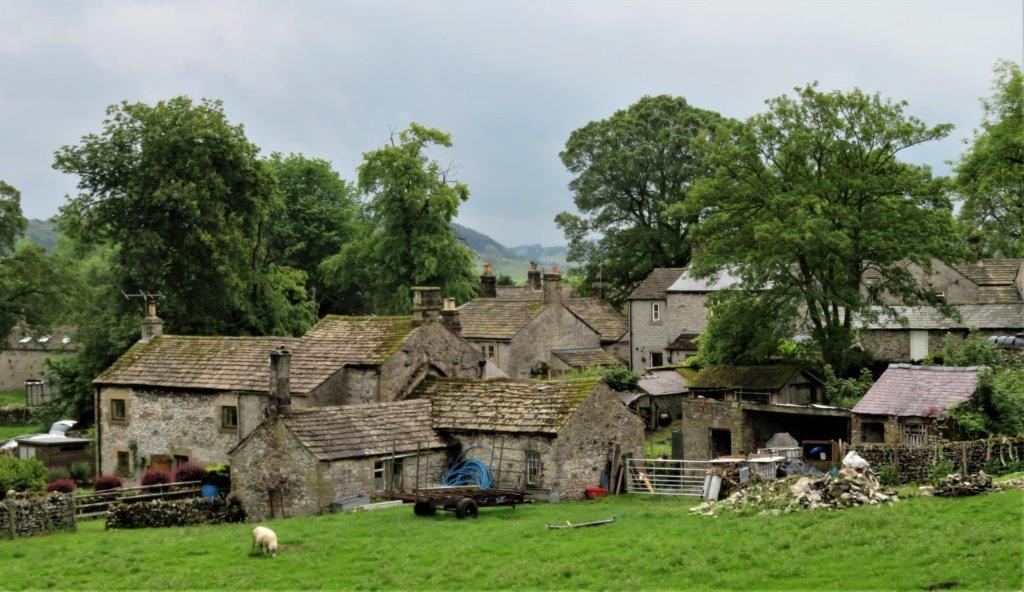 a back view of some of Middleton's buildings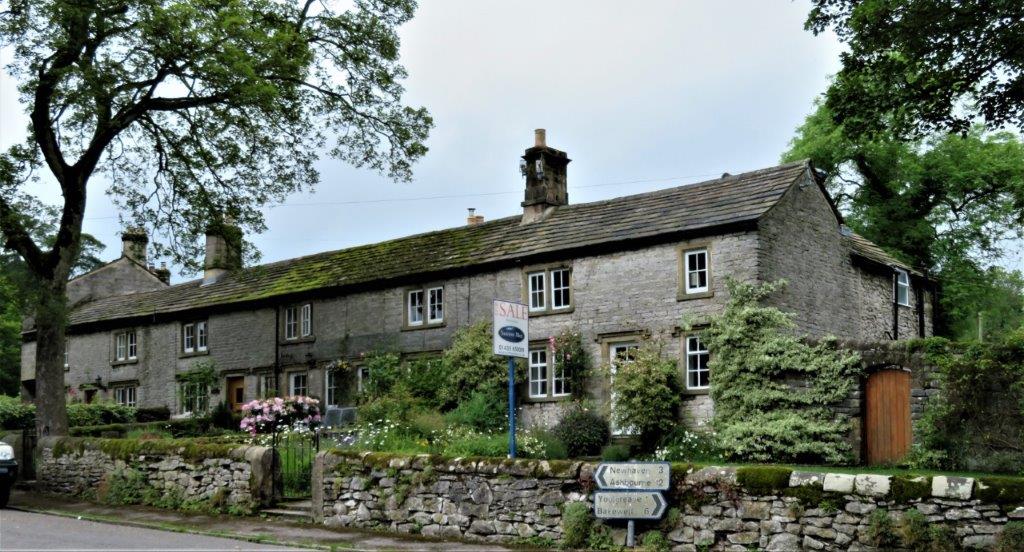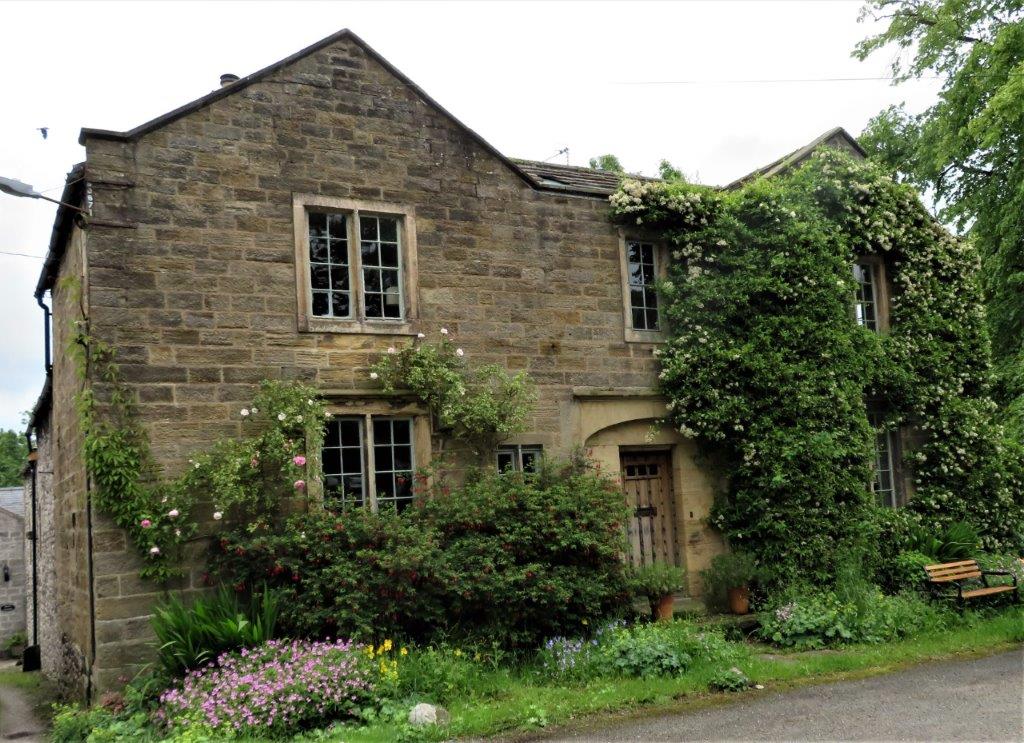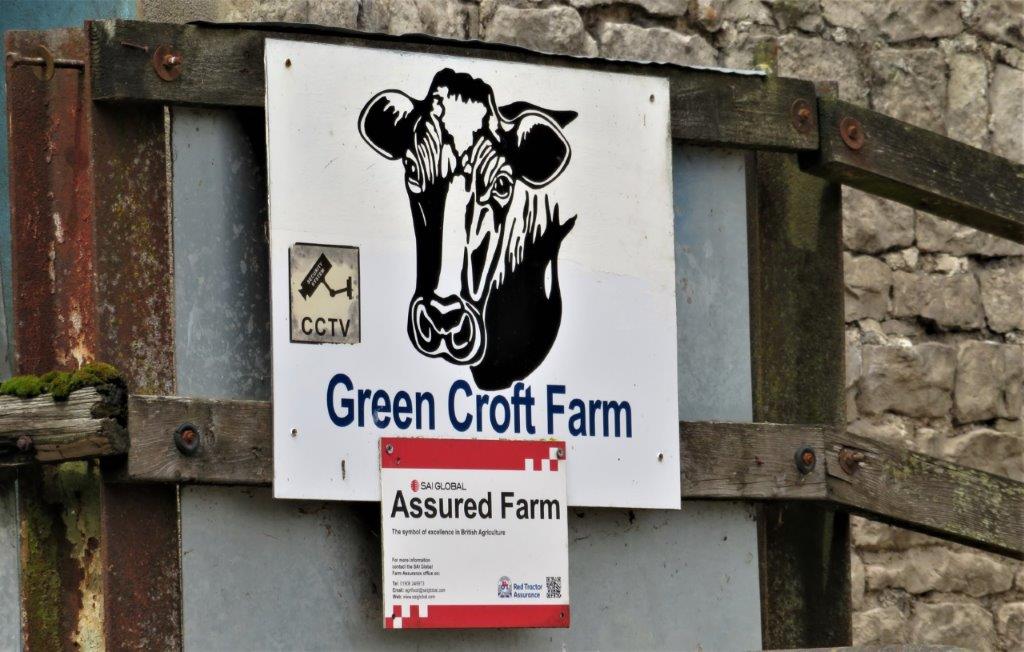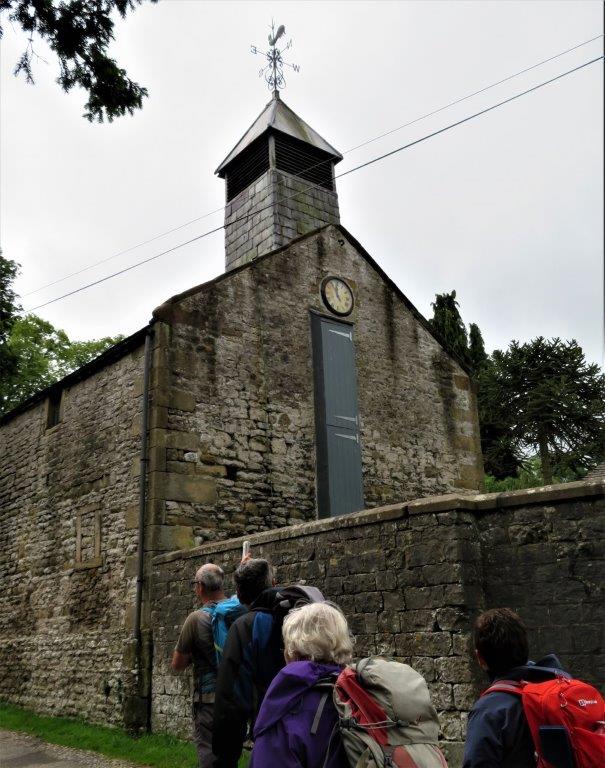 interesting barn - possibly built for special purpose but what?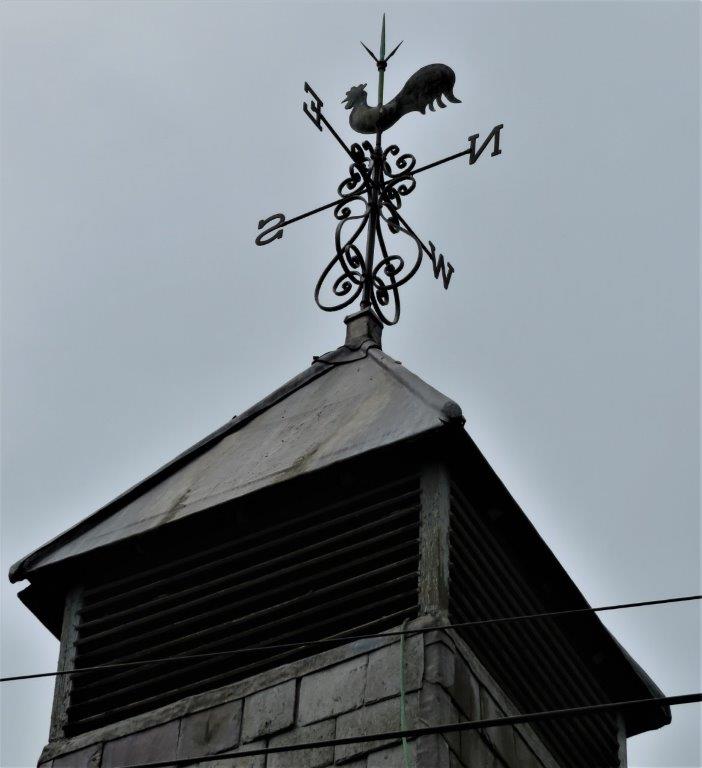 weather vane on barn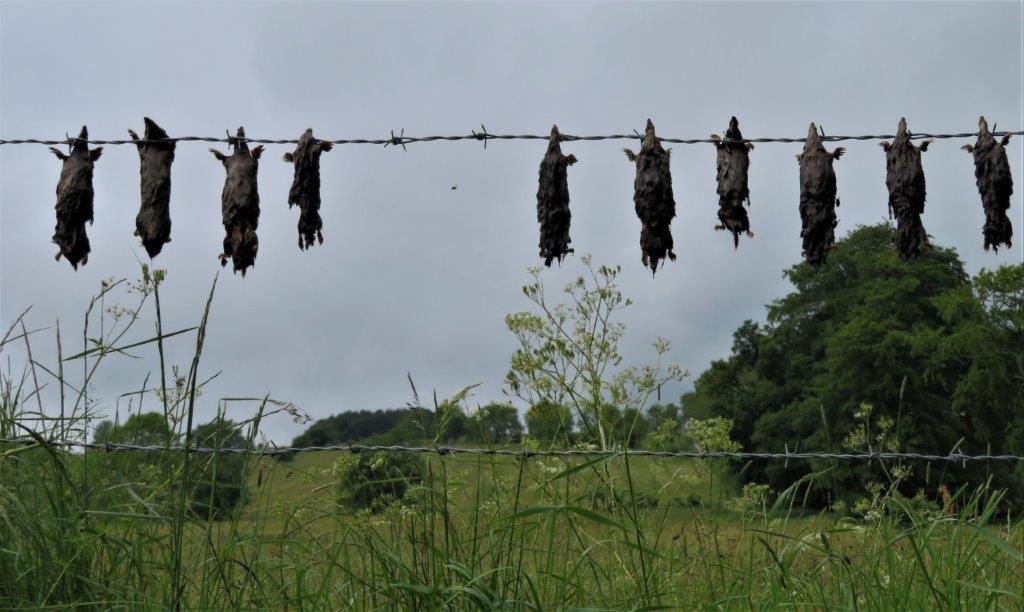 Mole trapper displays his haul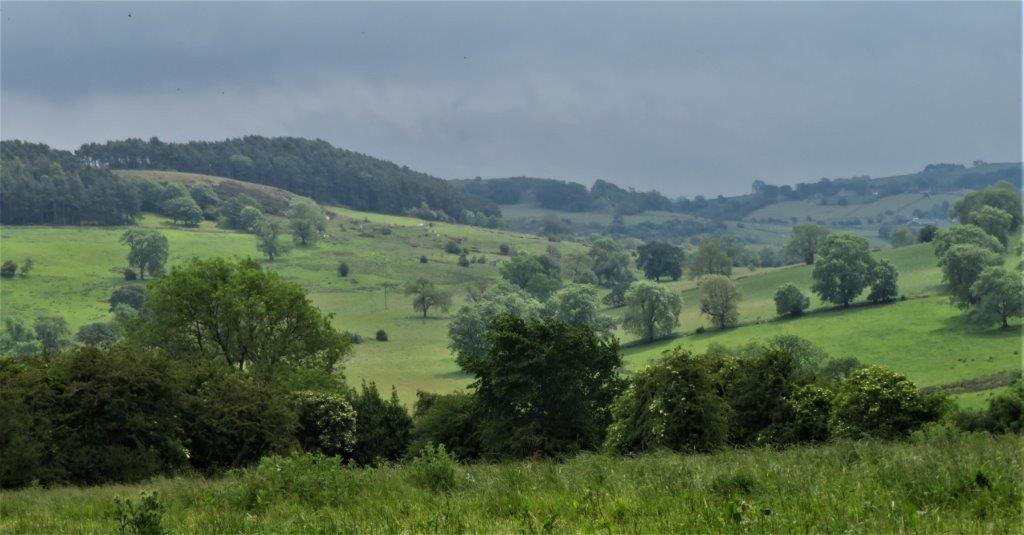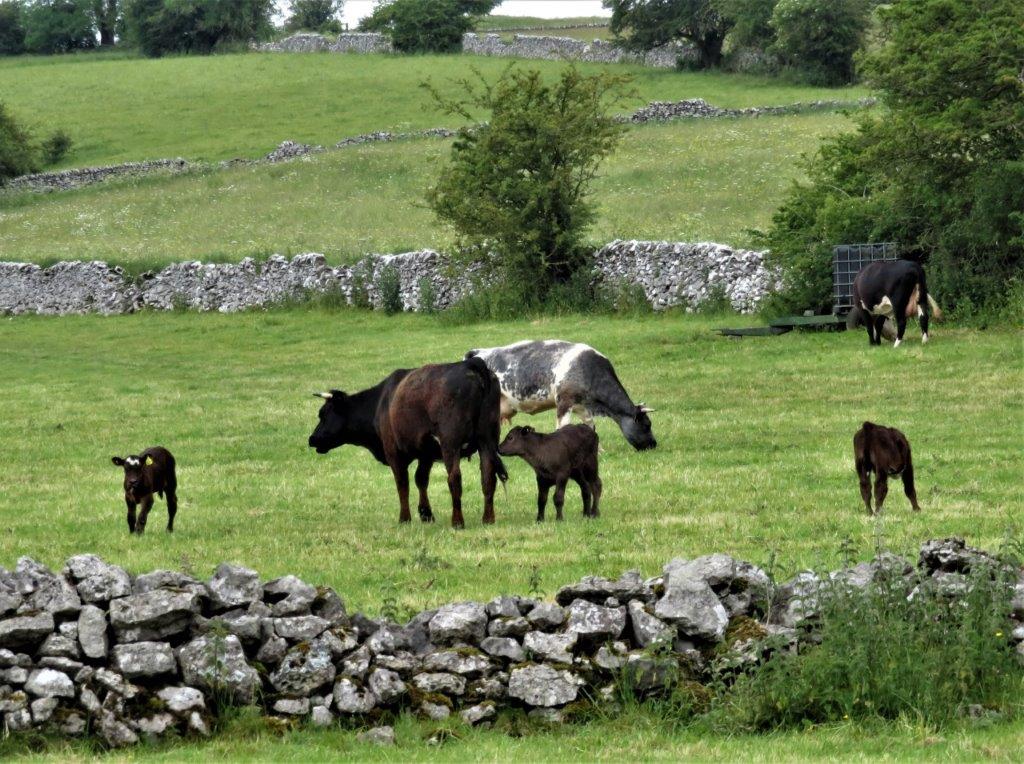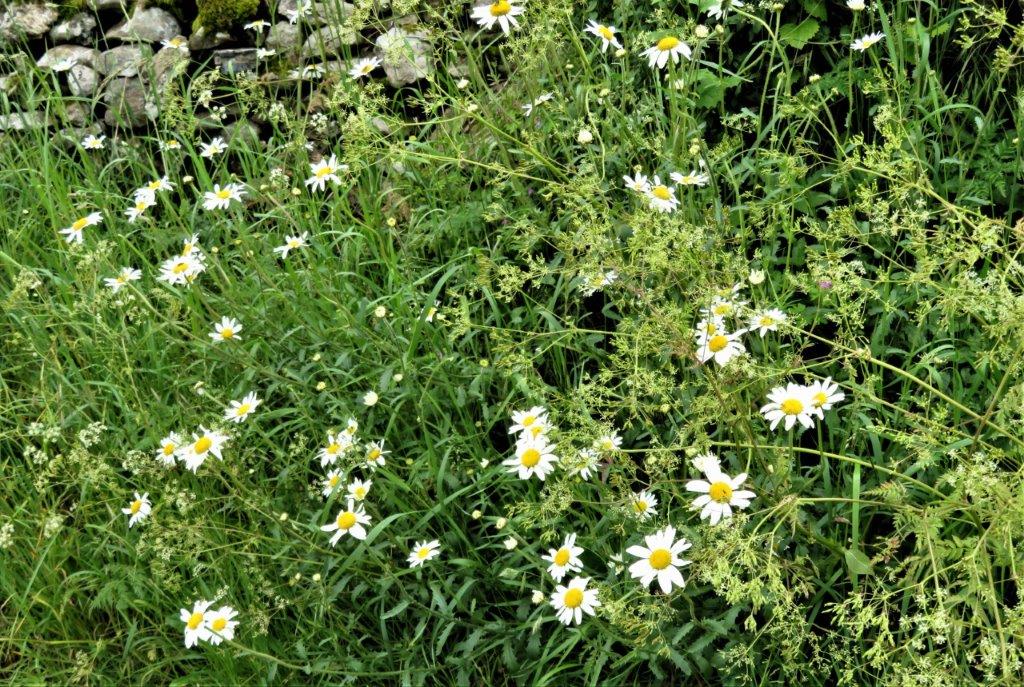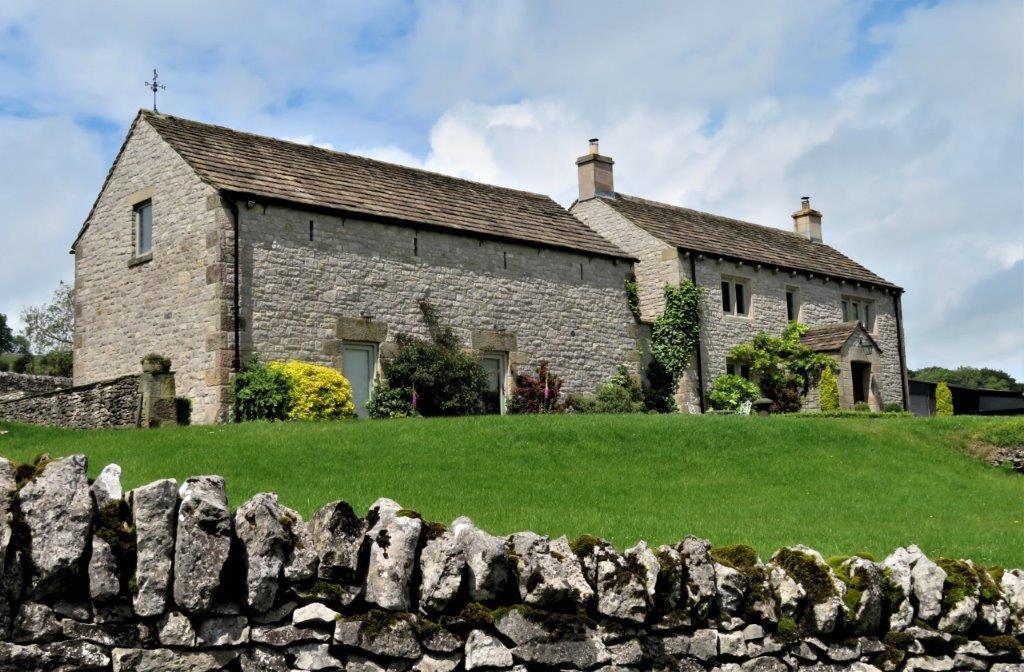 on Weaddow Lane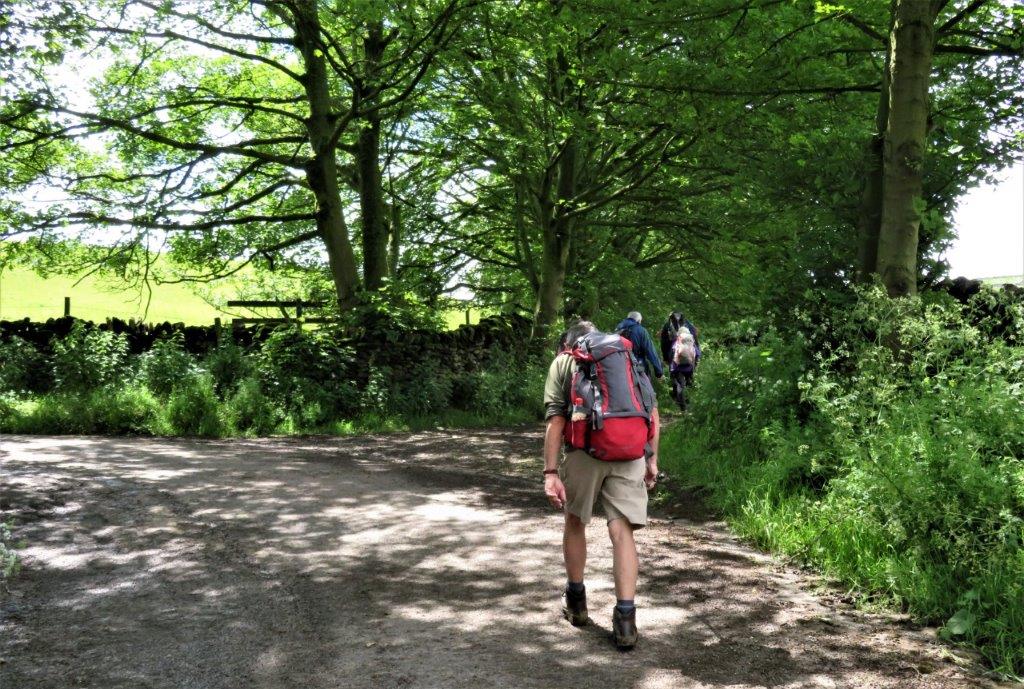 to right BW continuing south of Weaddow Lane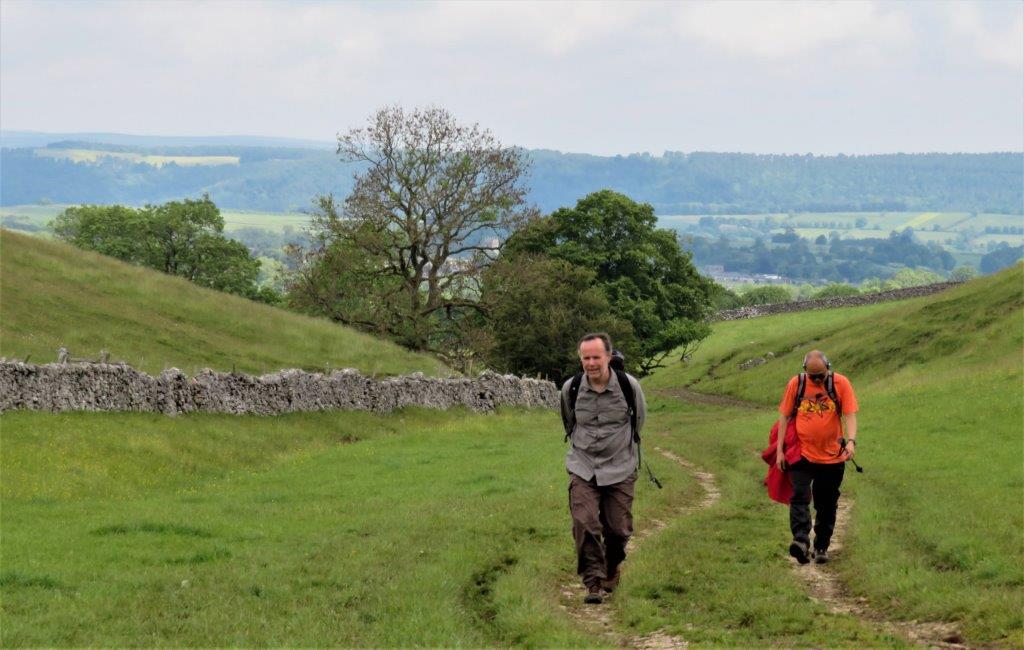 heading toward Long Lane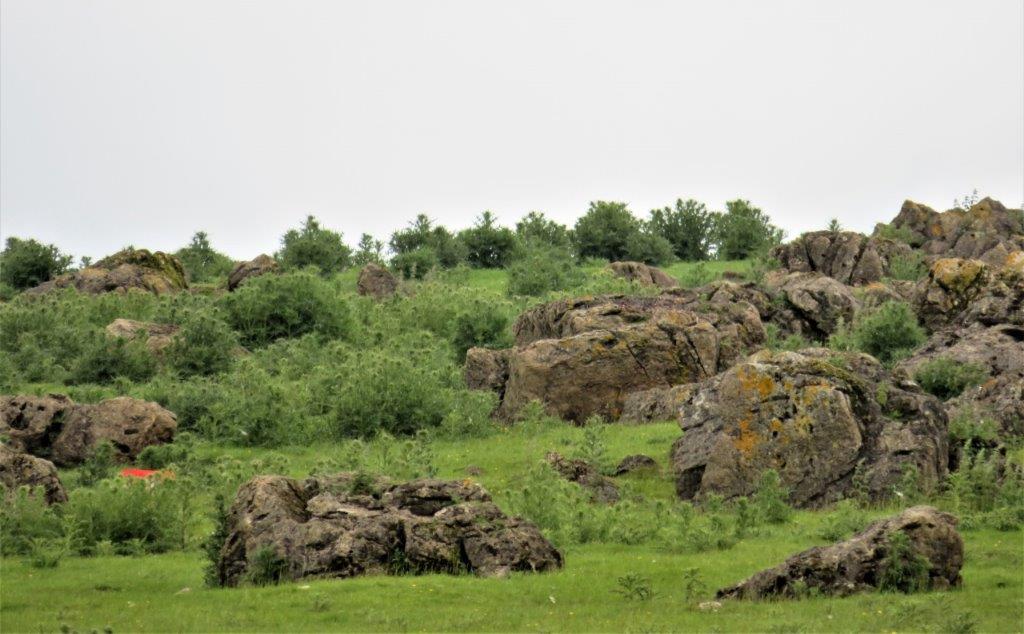 zoomed into rocks - do not appear to have been placed there by ancient men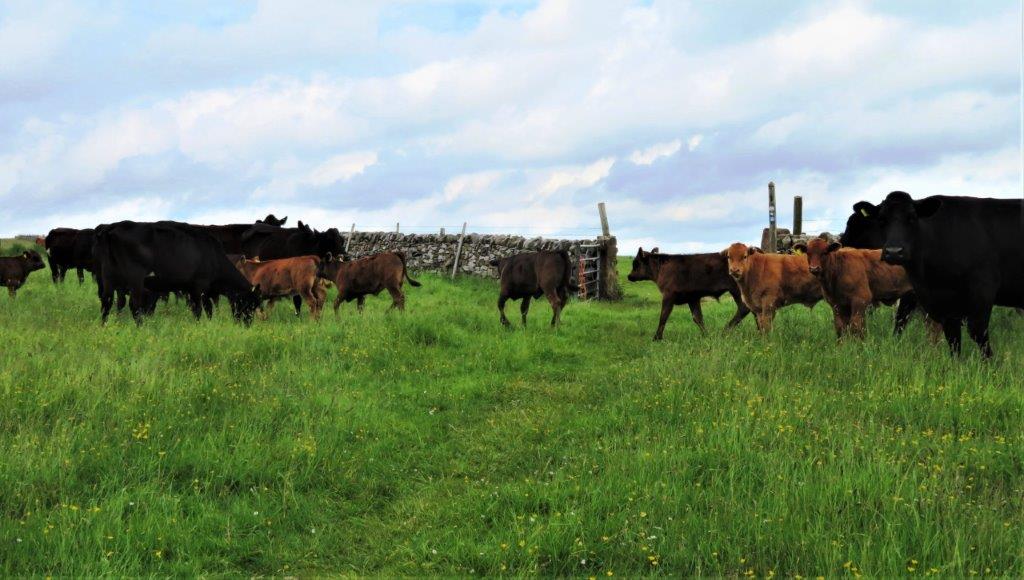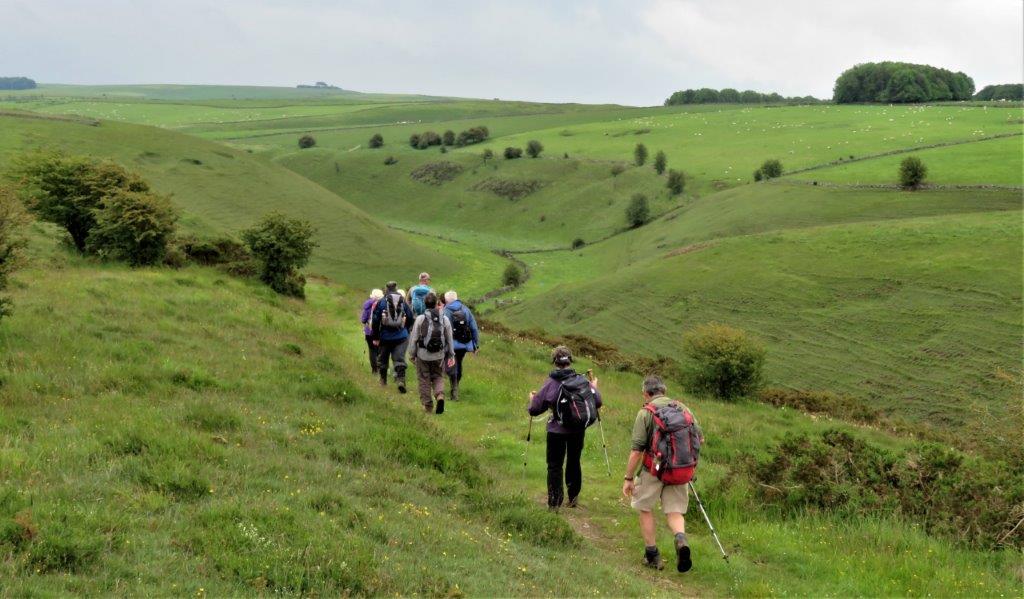 view down into Long Dale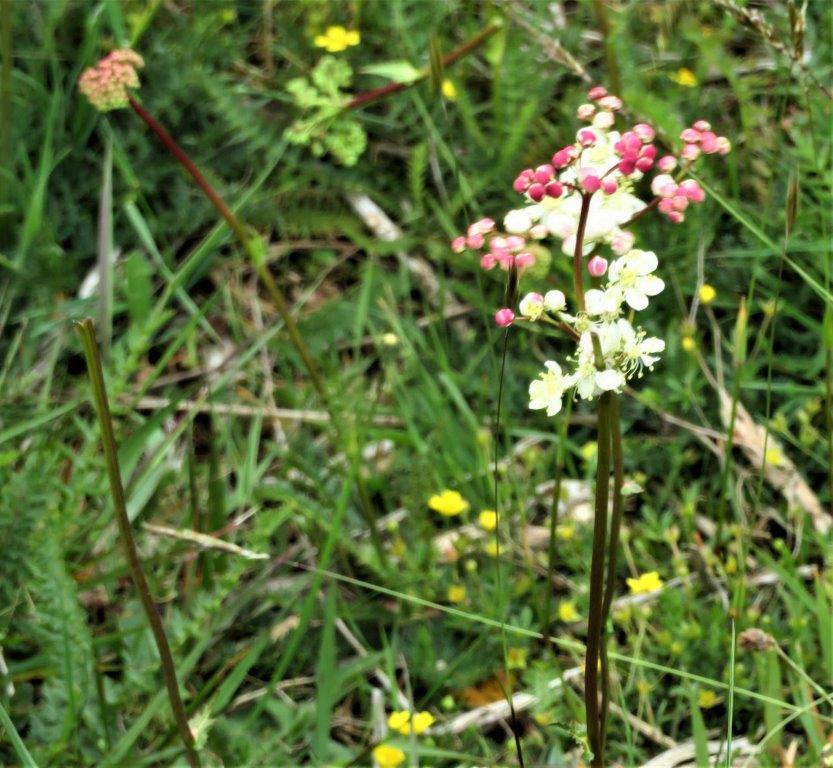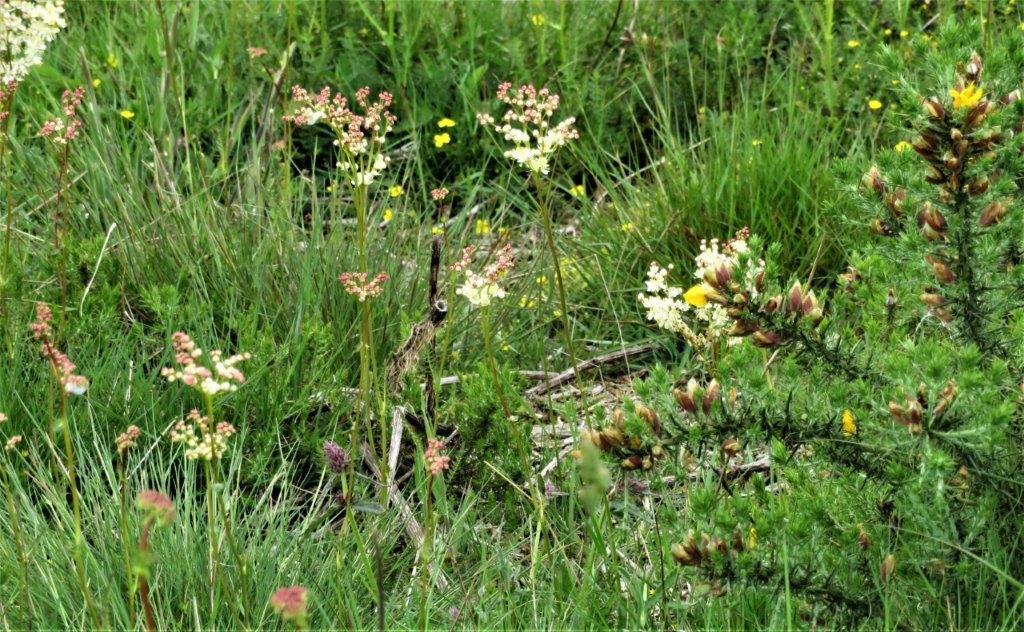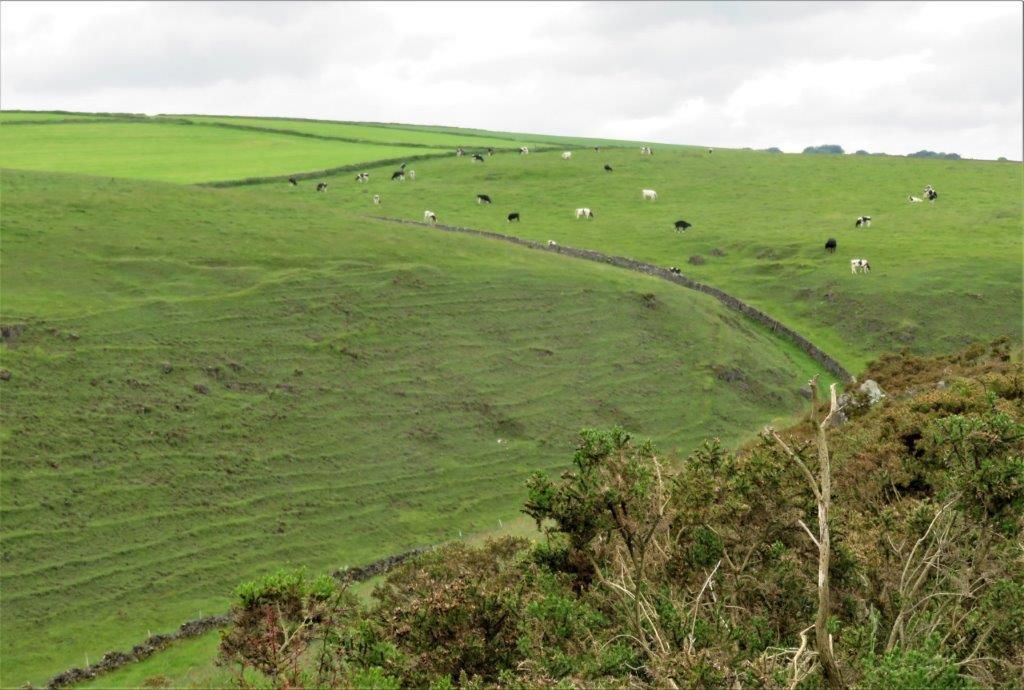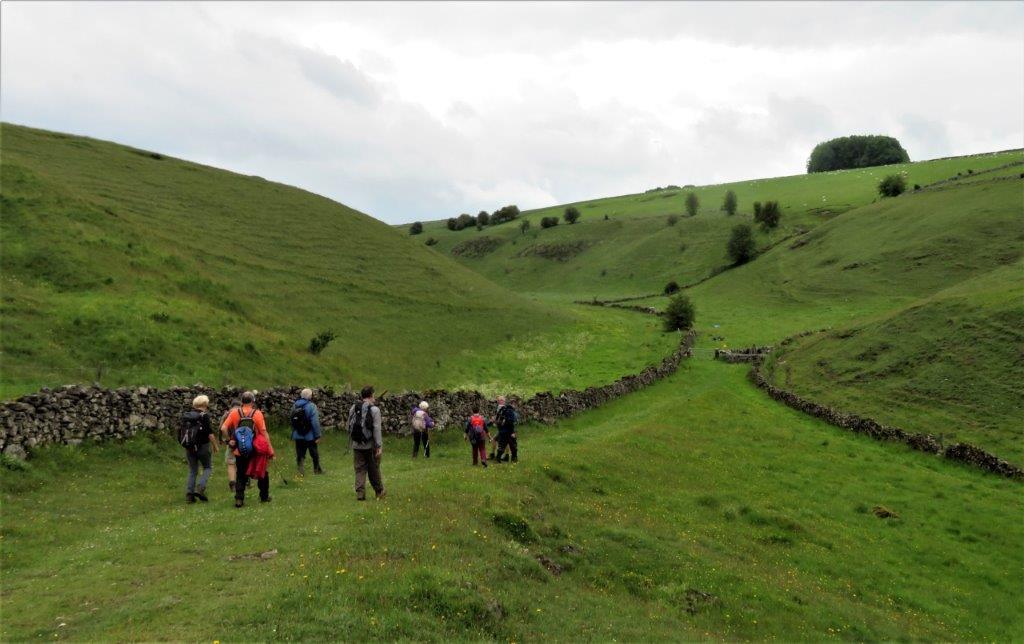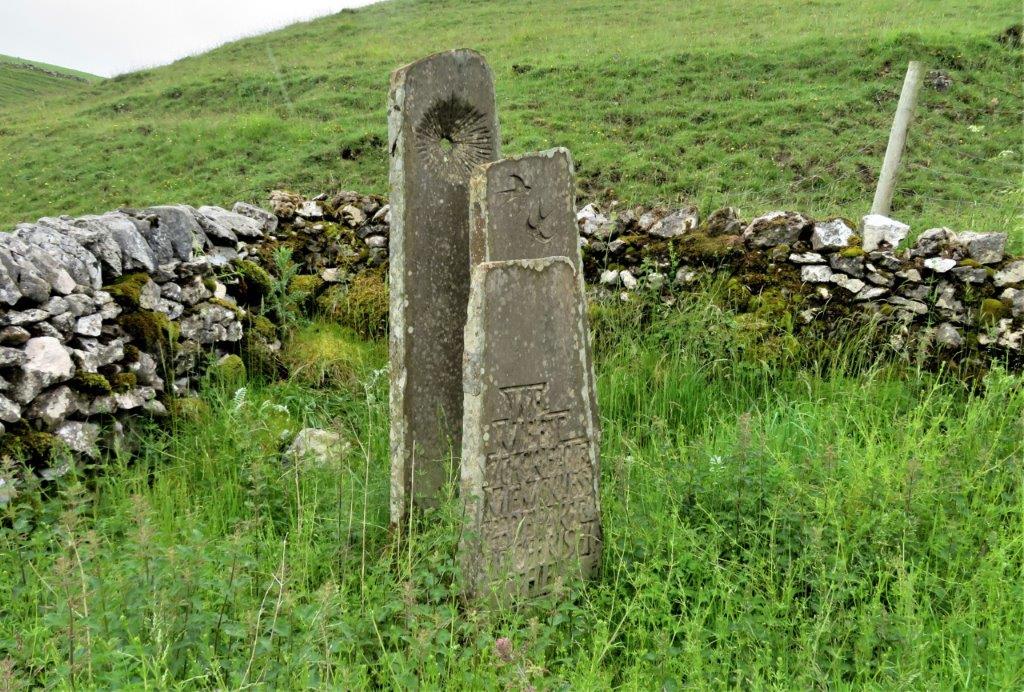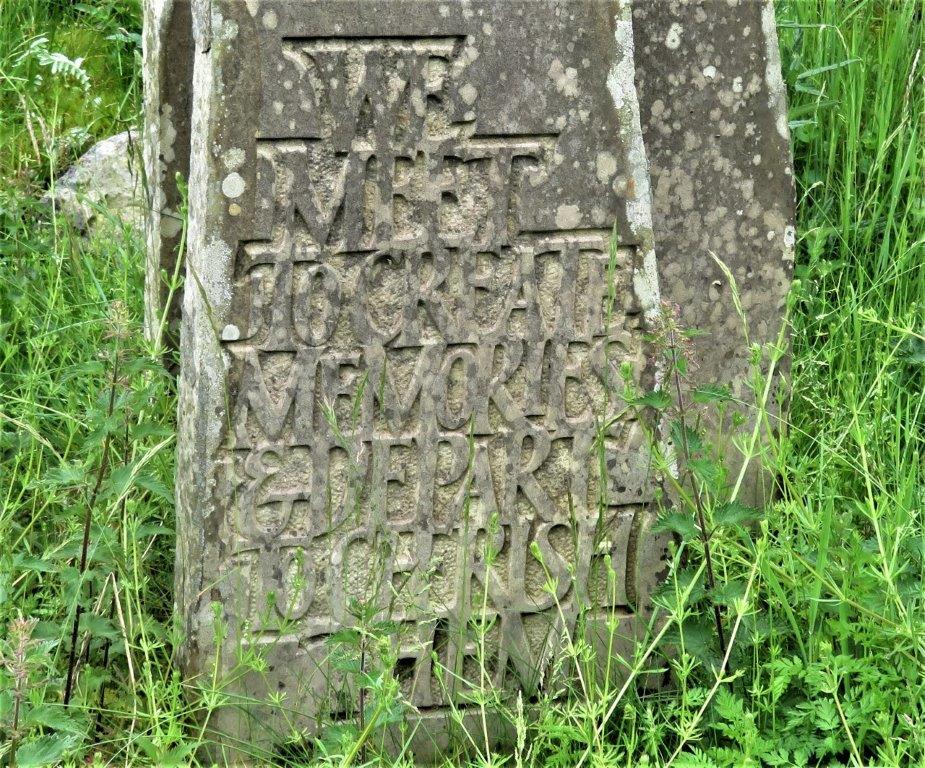 09 Longdale (SK 19060 60254) We meet to create memories and depart to cherish them - from a Tibetian teahouse menu Proposed by Alan Burgess, carved by Celia Kilner. Alan discovered this text while trekking in Nepal. He felt it summed up his time in the Himalaya and wanted to bring a little of his experience back to Middleton.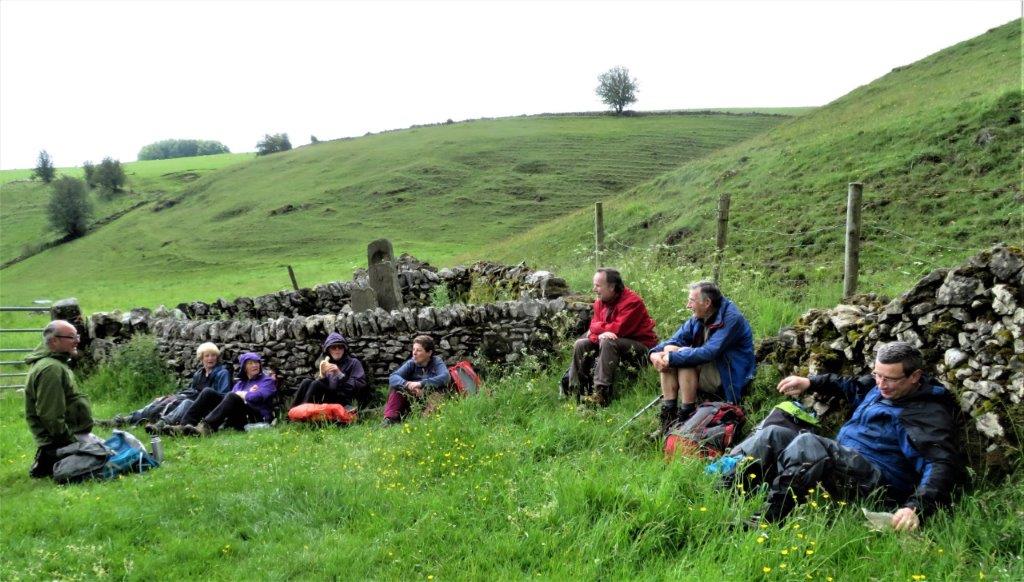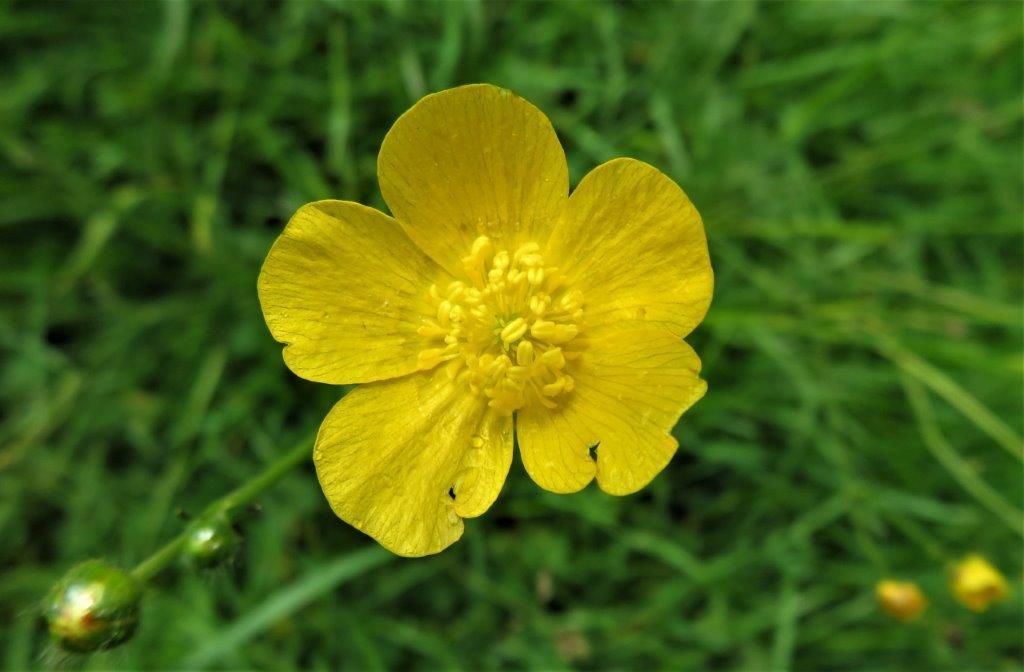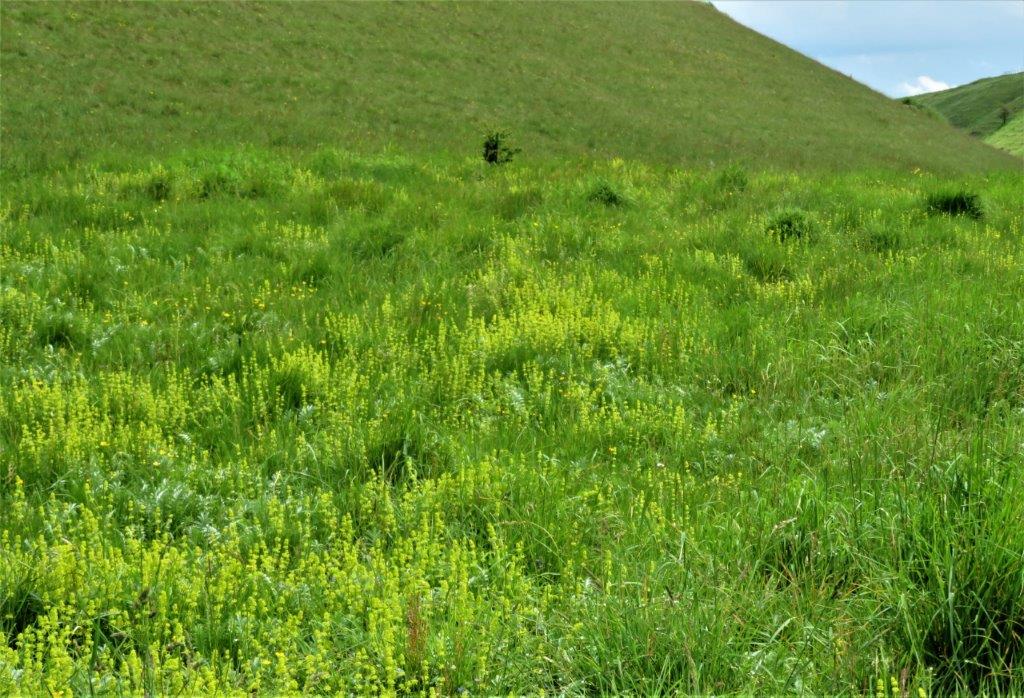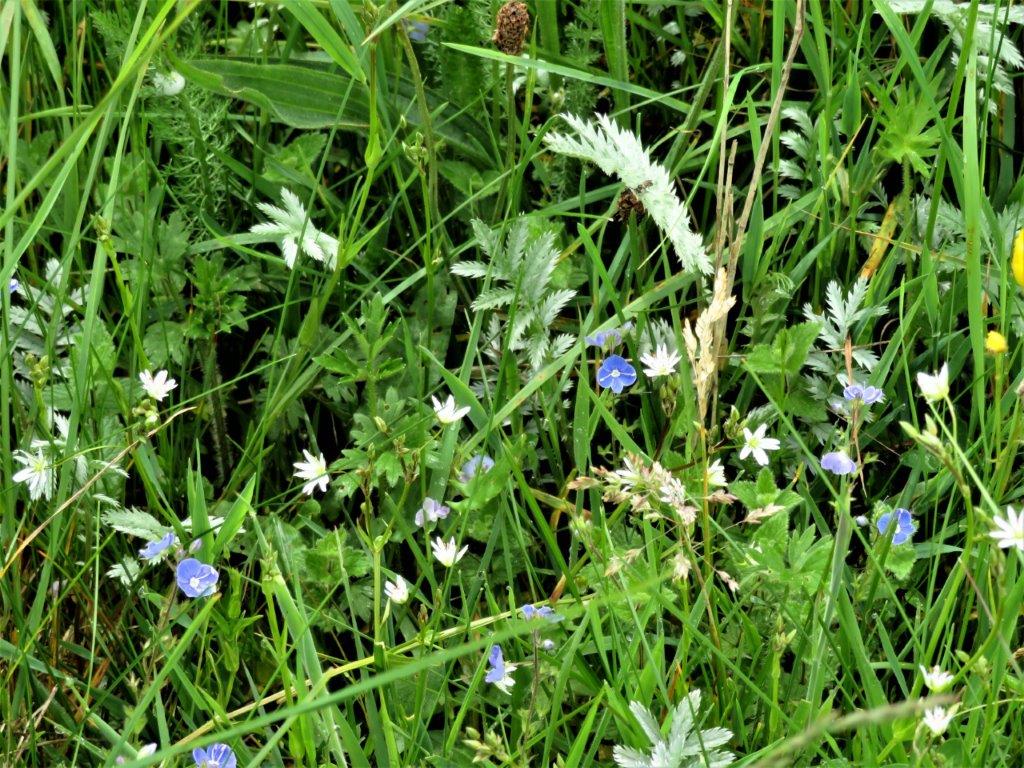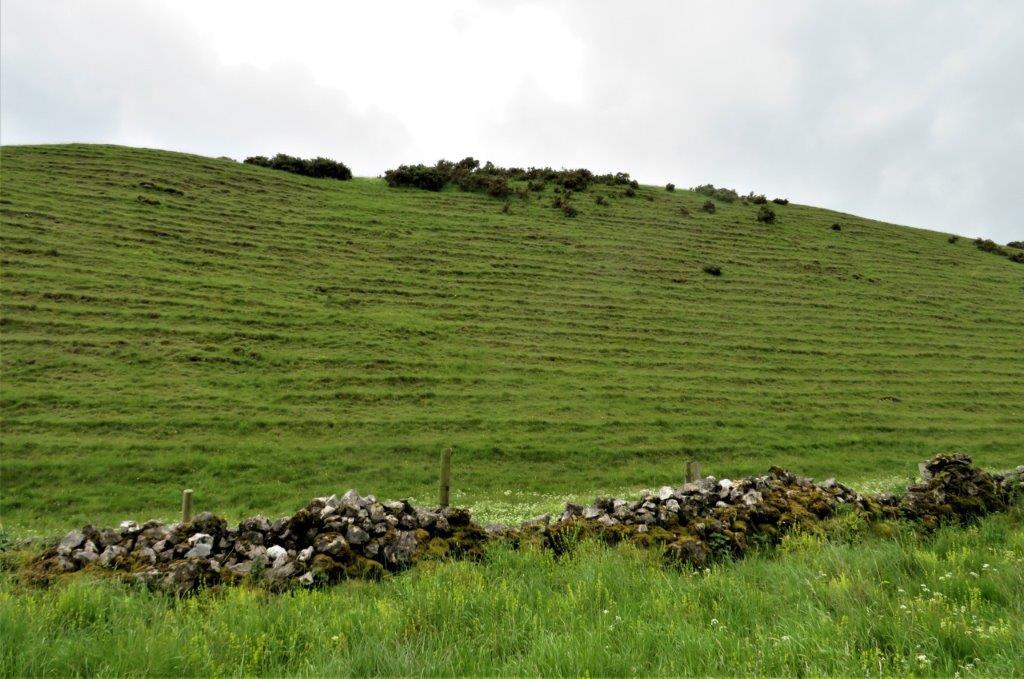 note rippled sides to dale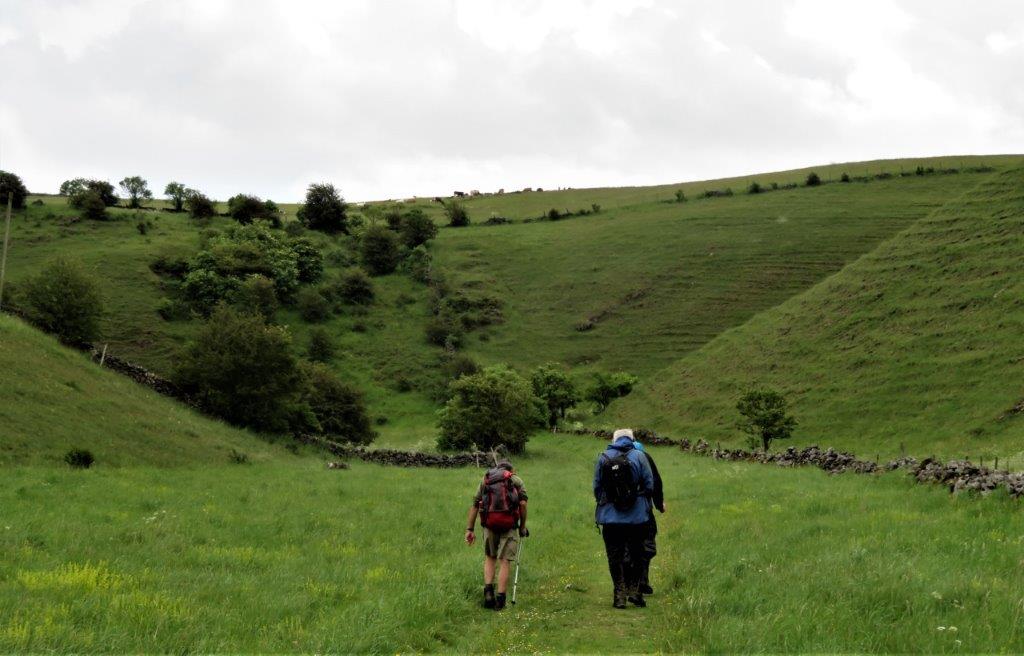 End of Long Dale - Gratton Dale starts on left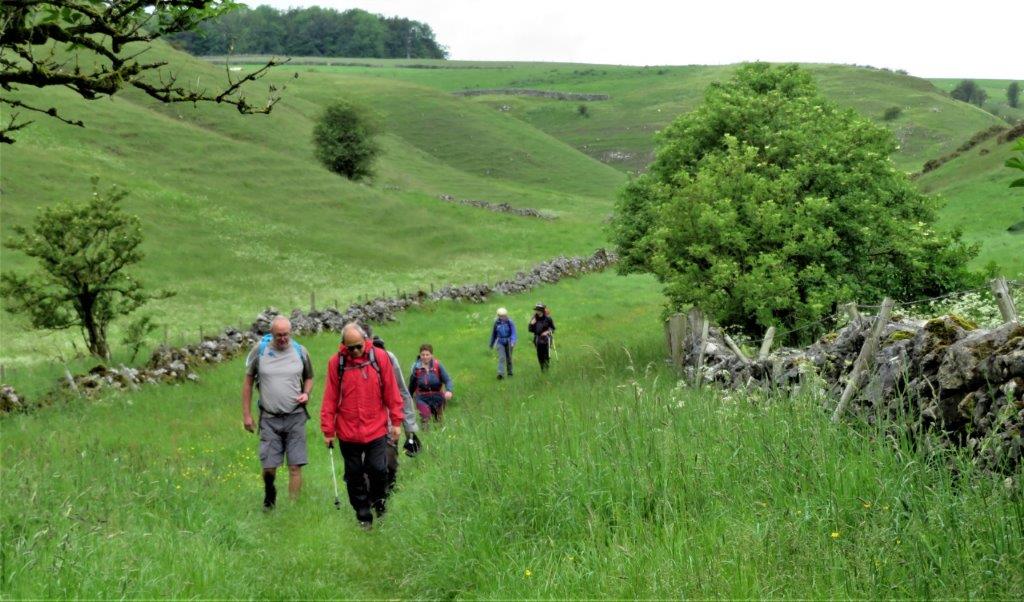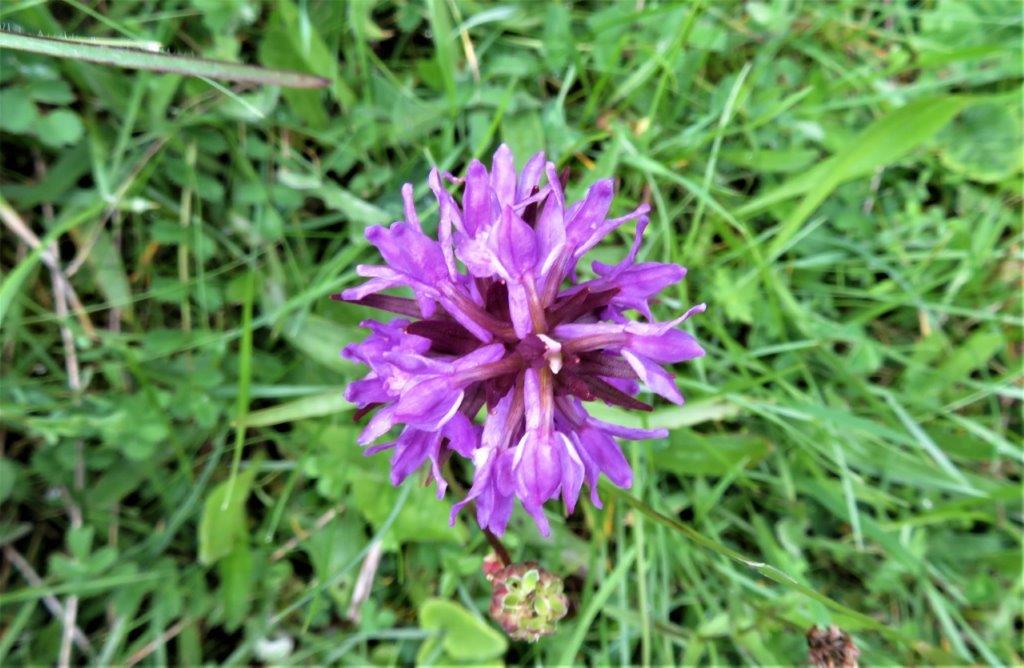 now in Gratton Dale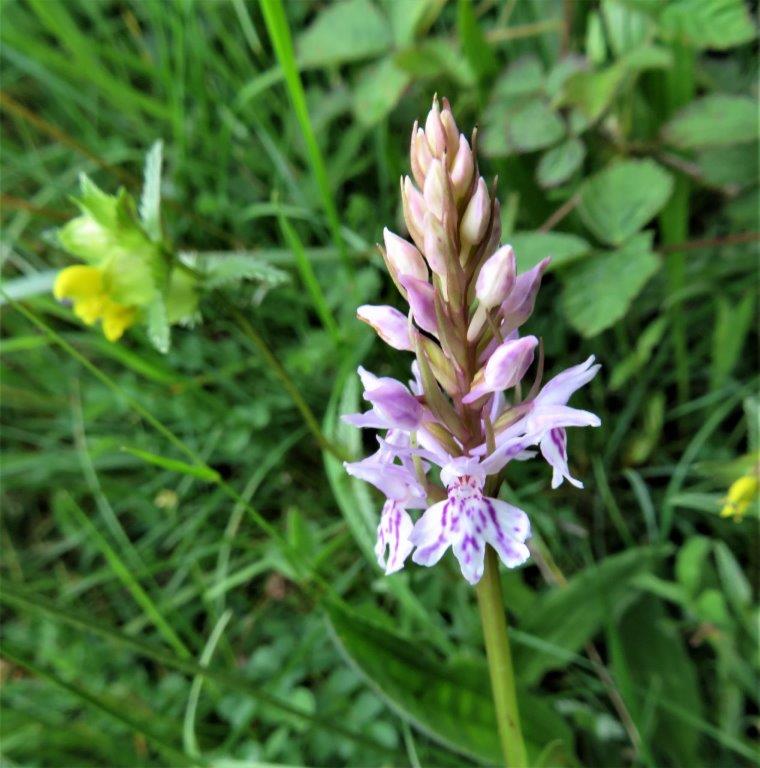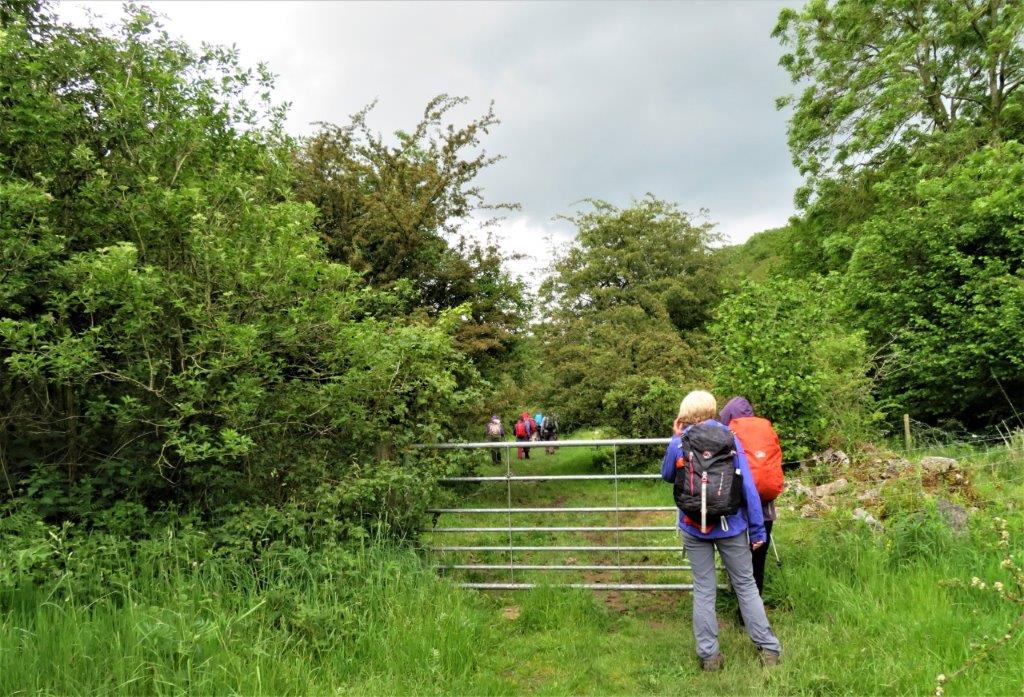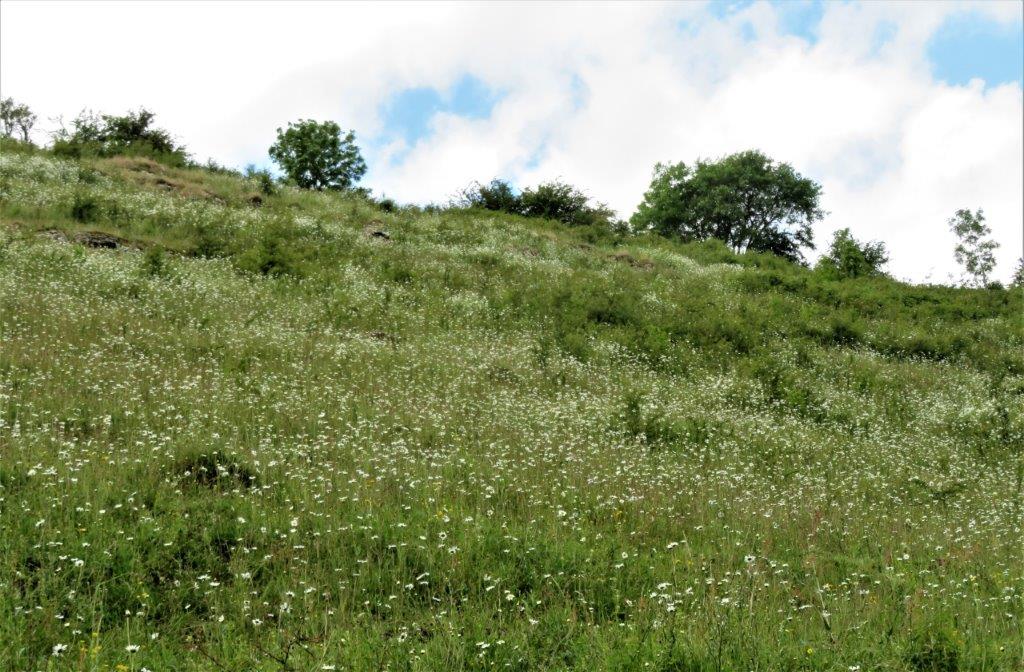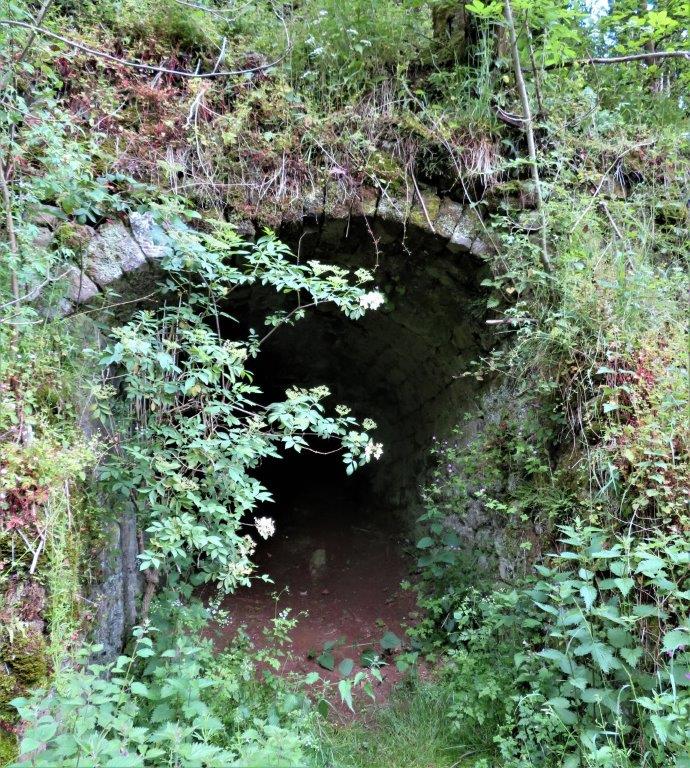 Limekiln near end of Gratton Dale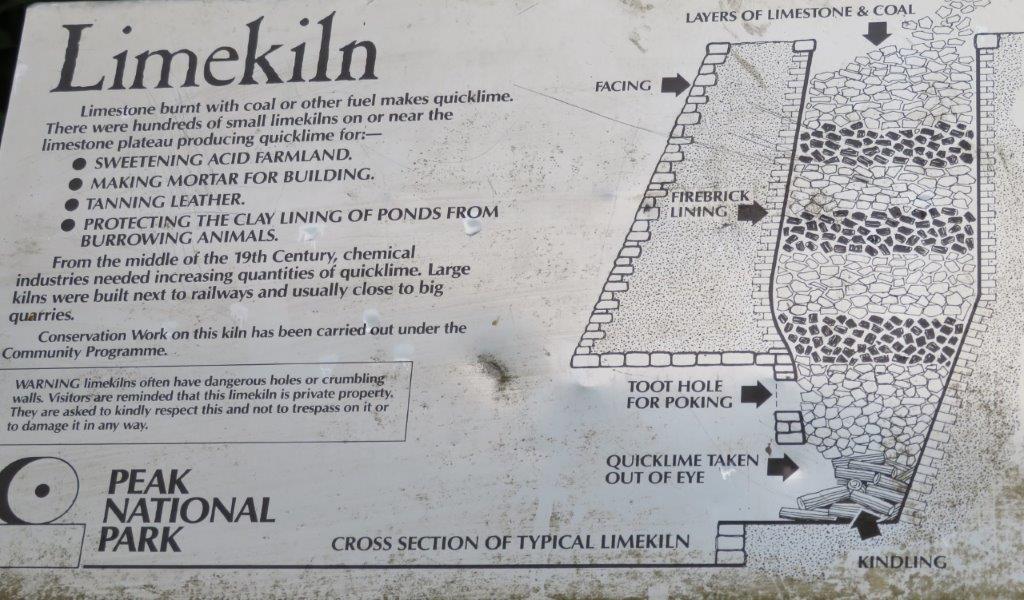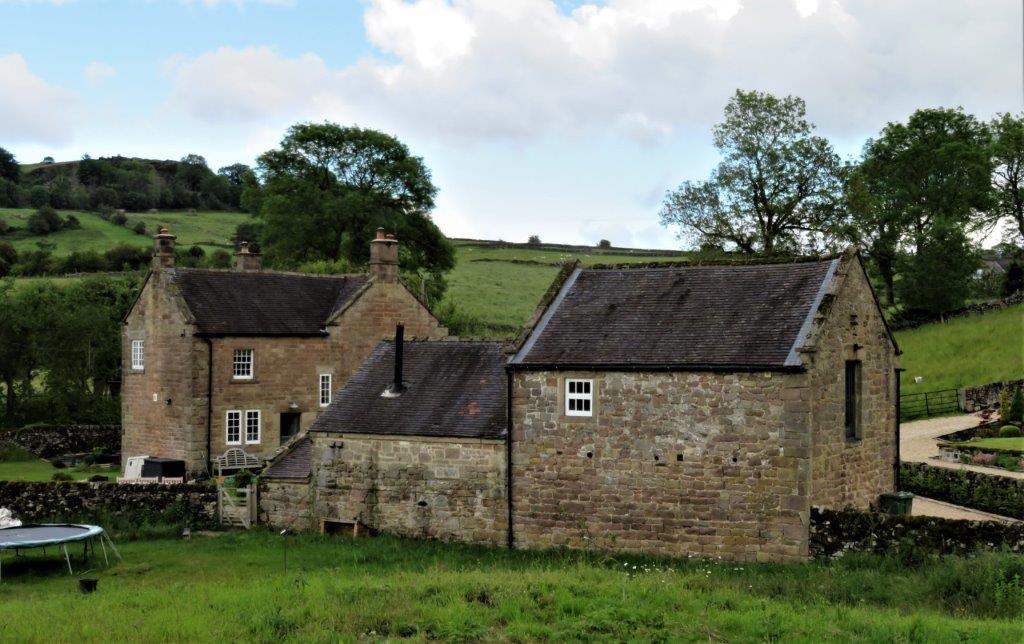 Dale End House? or Farm? at end of Gratton Dale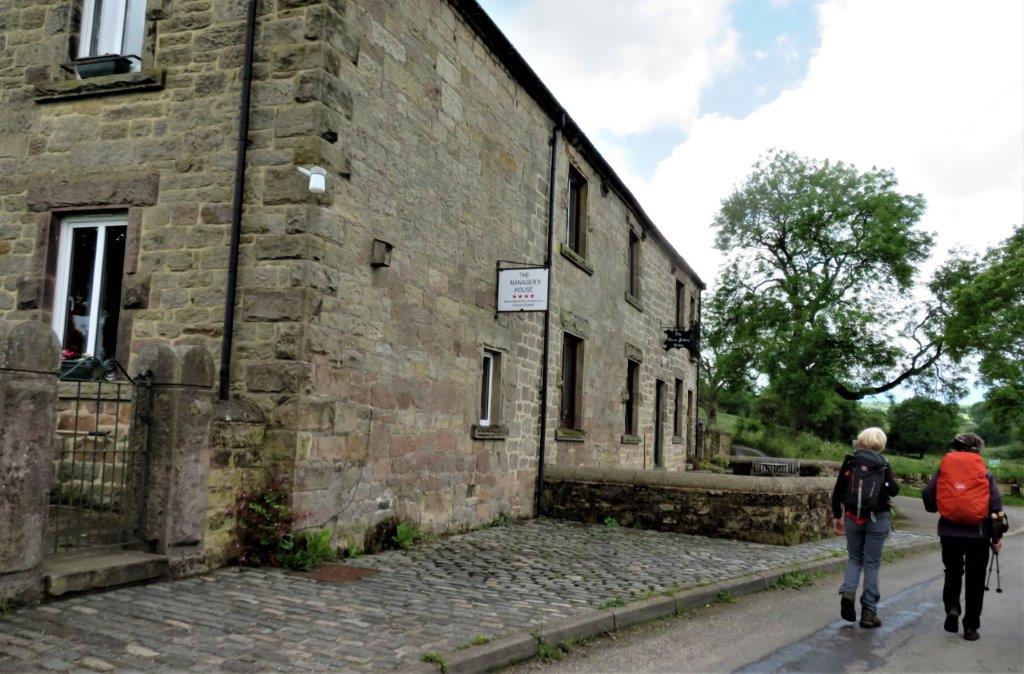 passed on the way to Gratton Grange Farm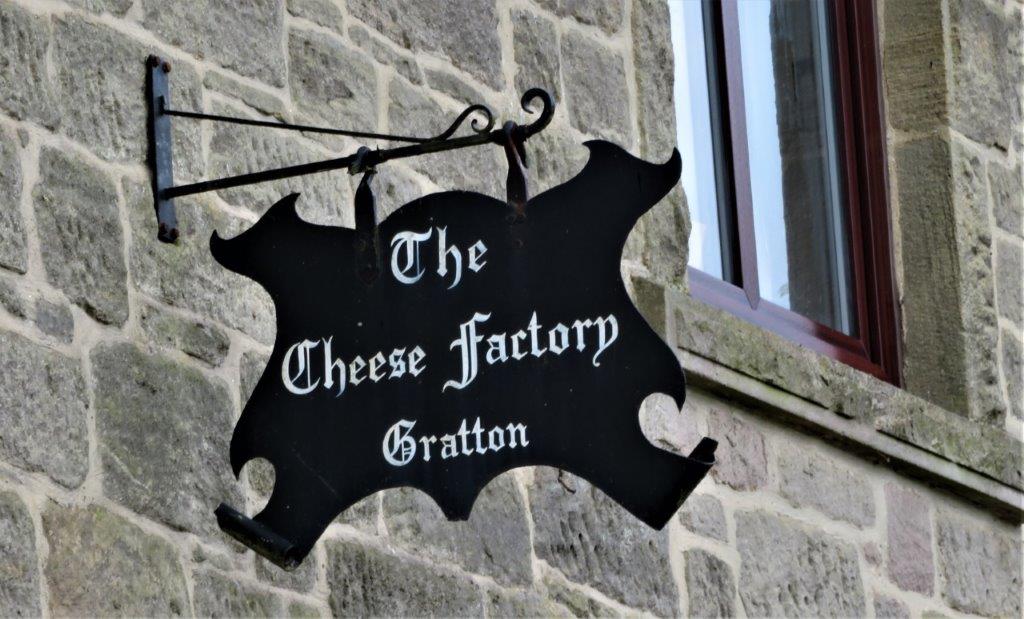 one of the signs on above buildings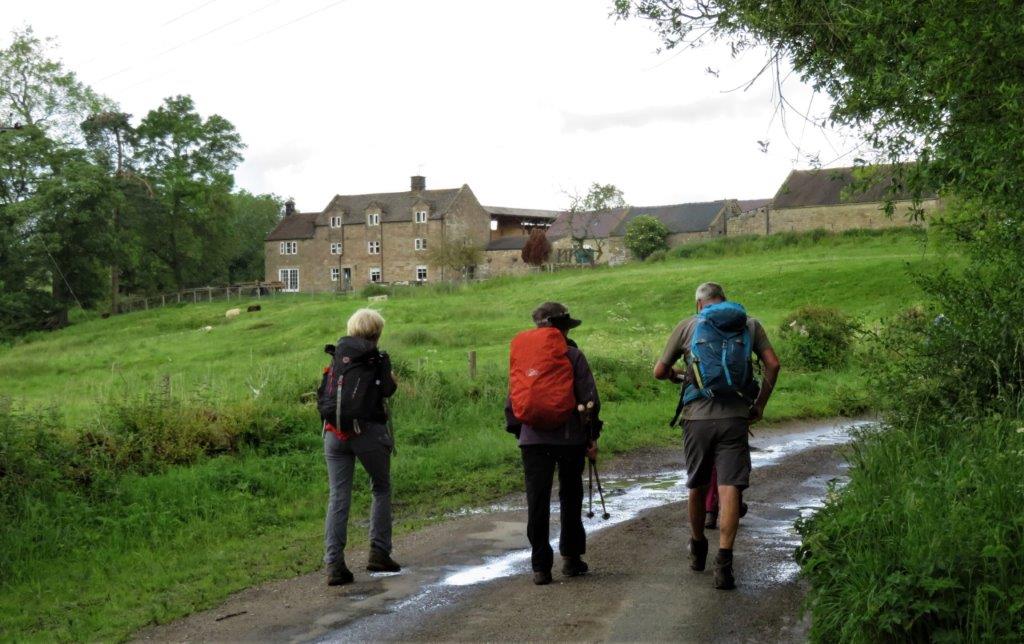 heading towards Gratton Grange Farm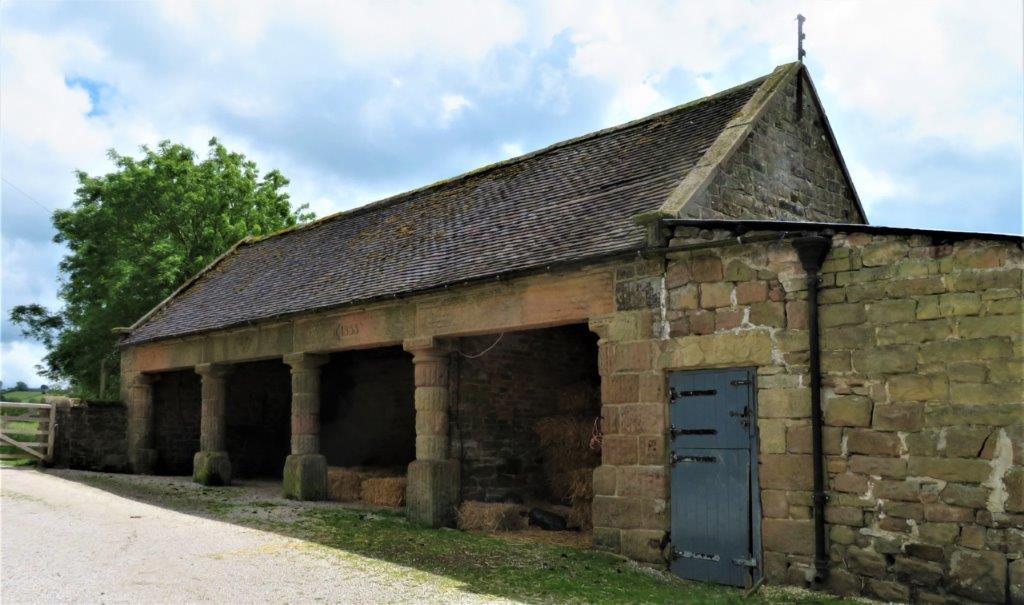 Footpath passing Barn built in 1853 on Gratton Grange Farm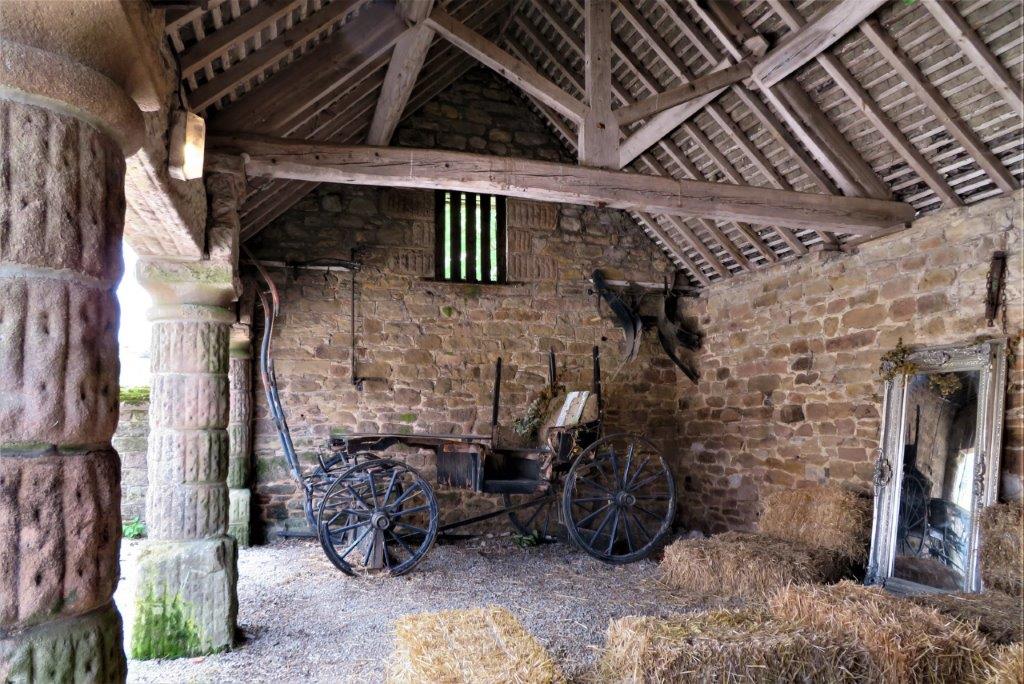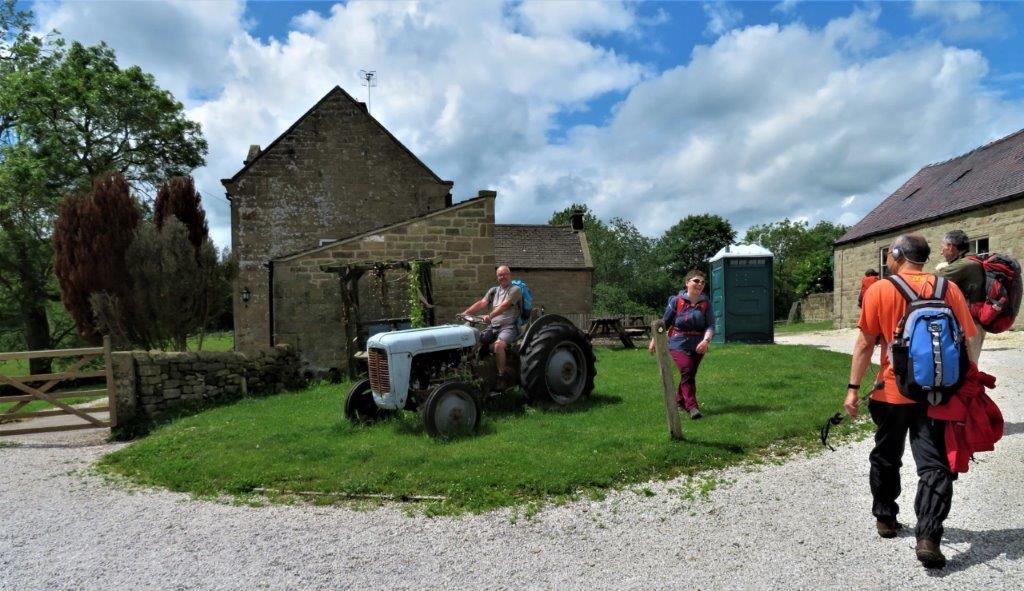 part of Lowfields Farm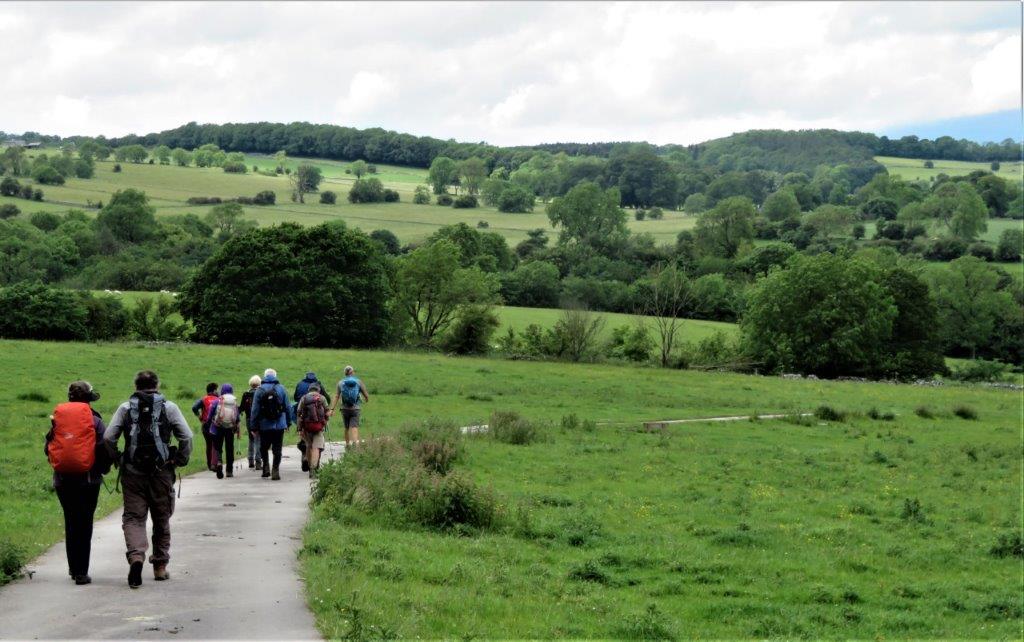 down access road to Lowfields farm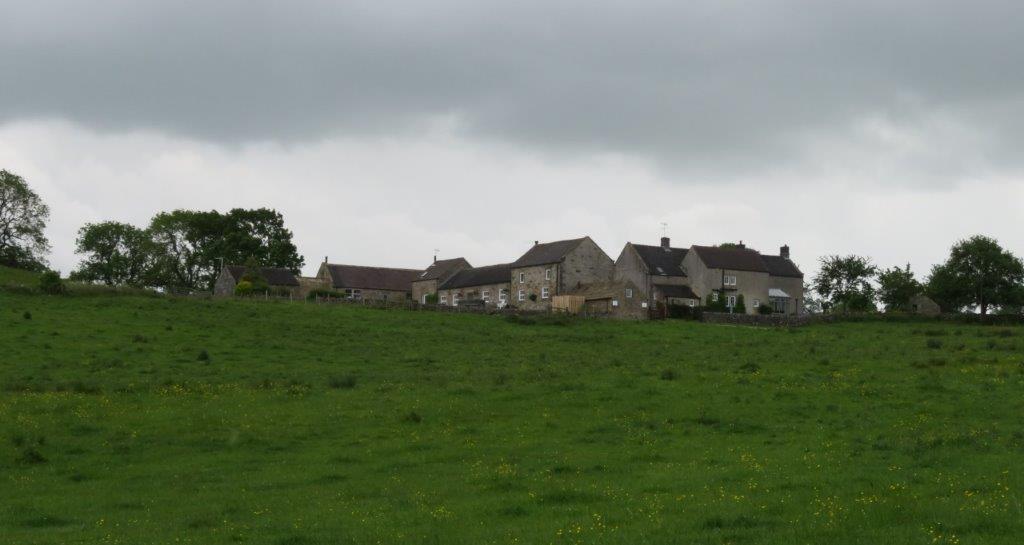 looking back at Lowfields farm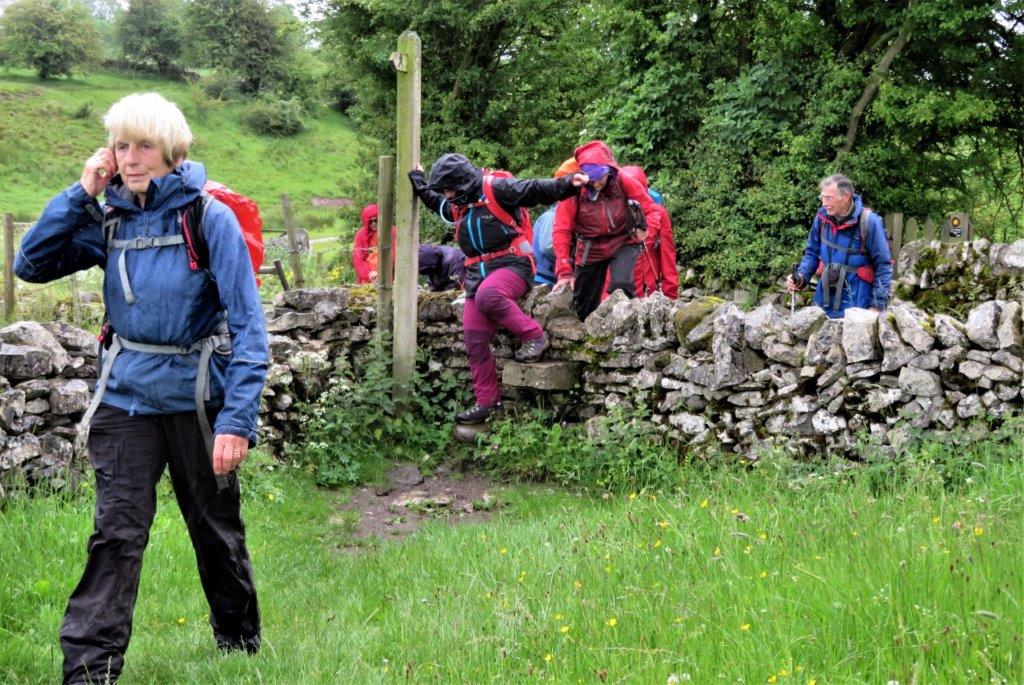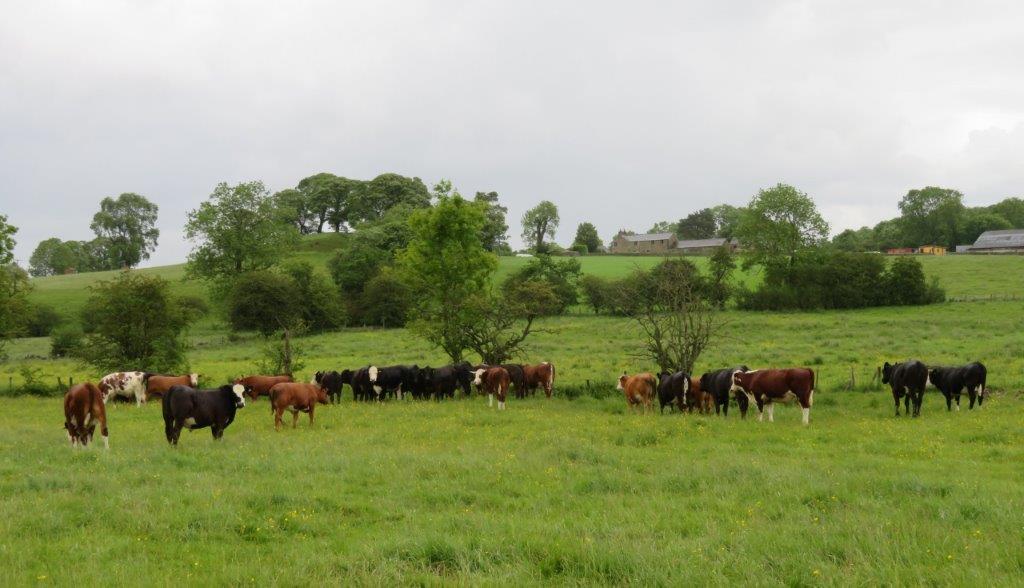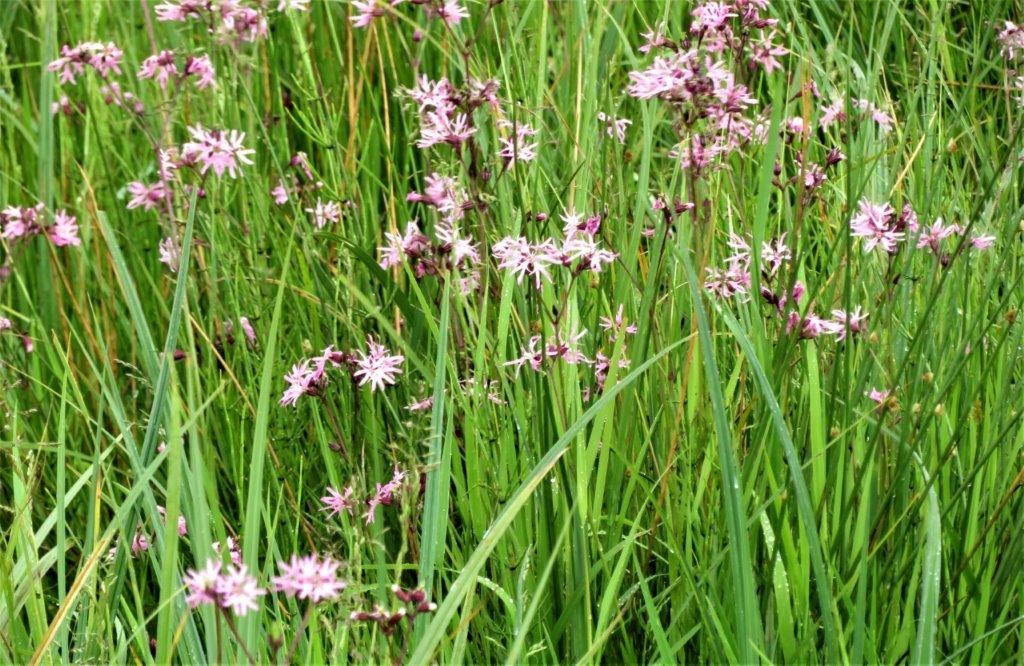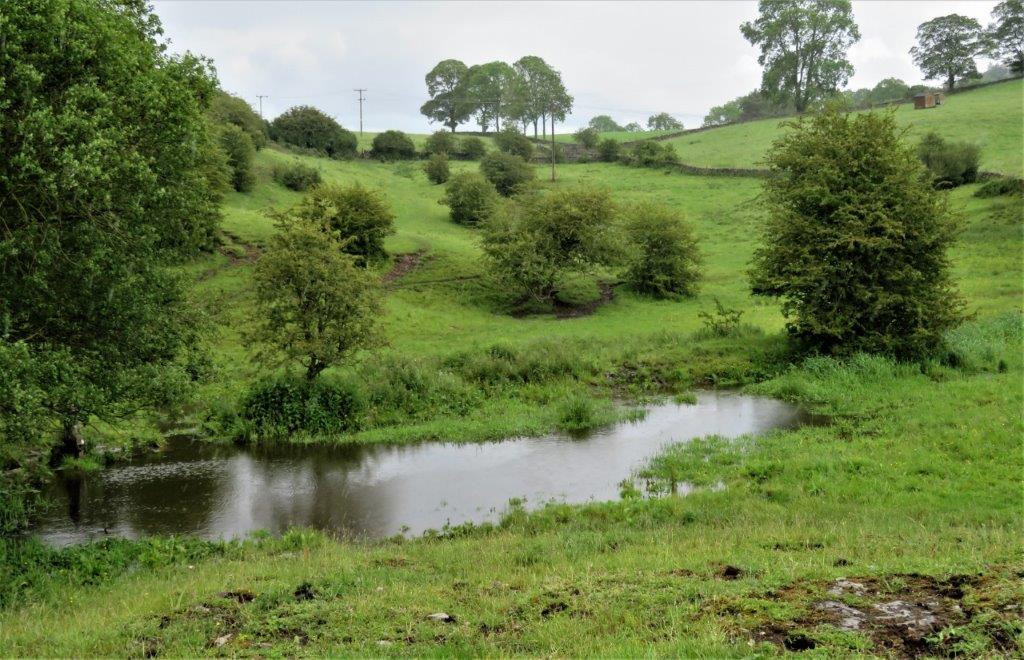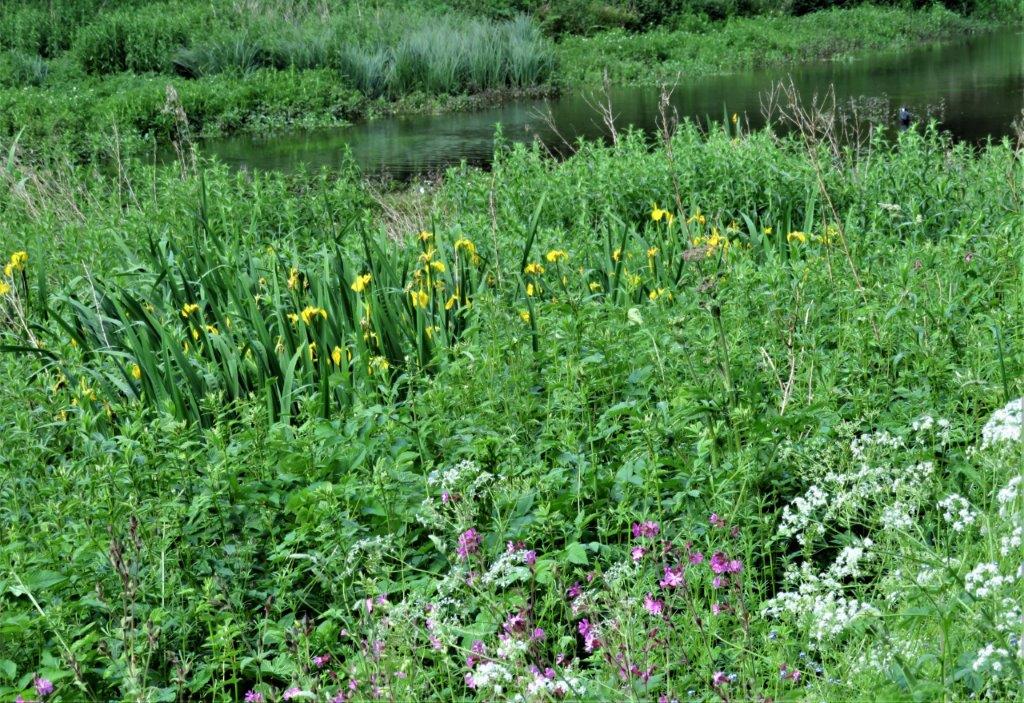 Bradford Dale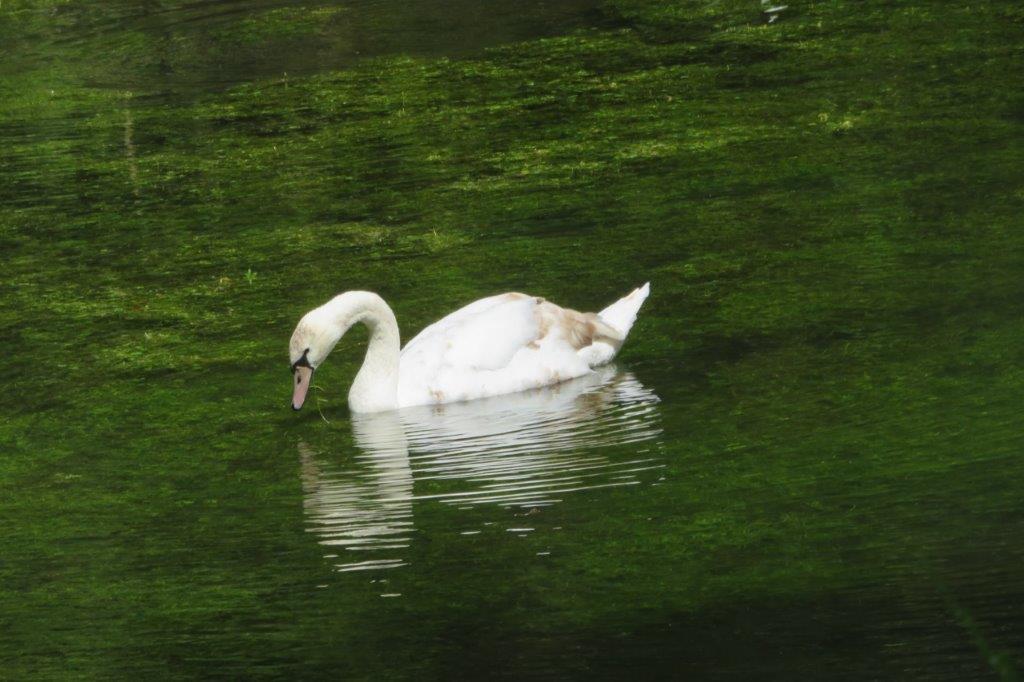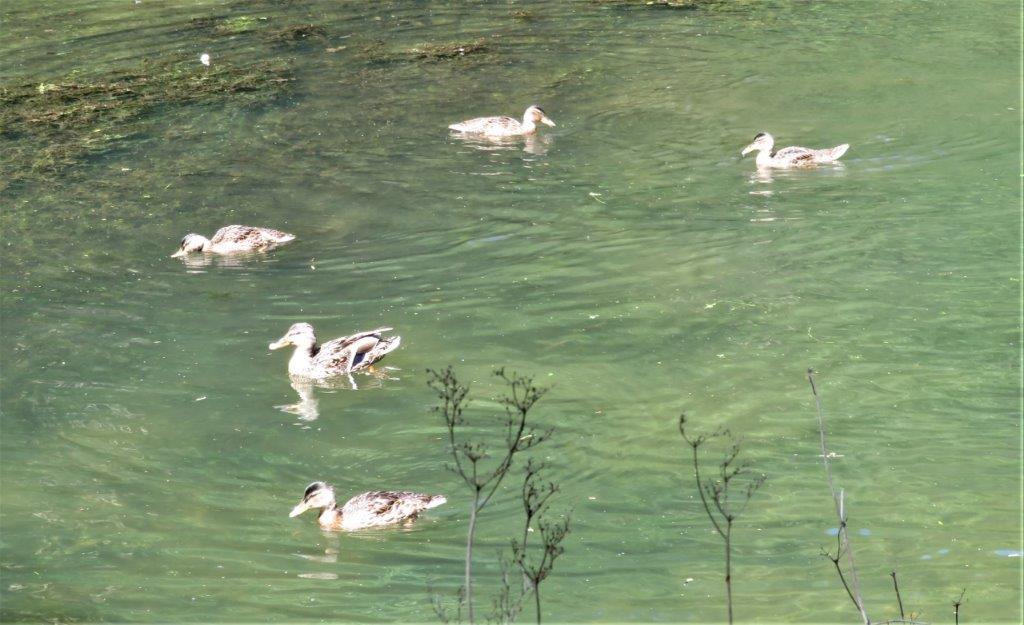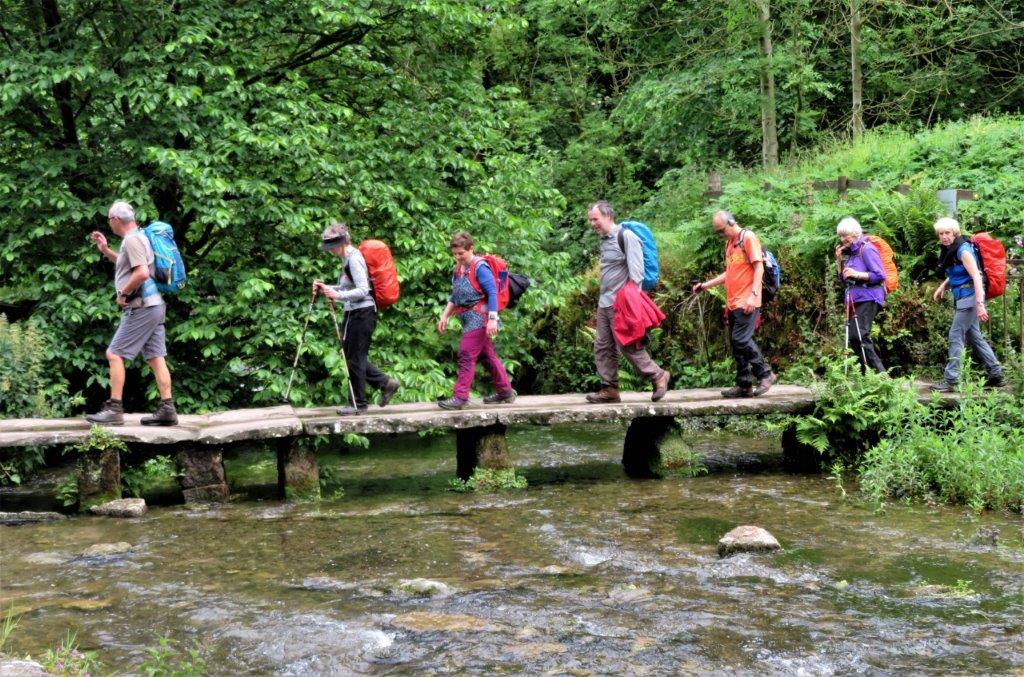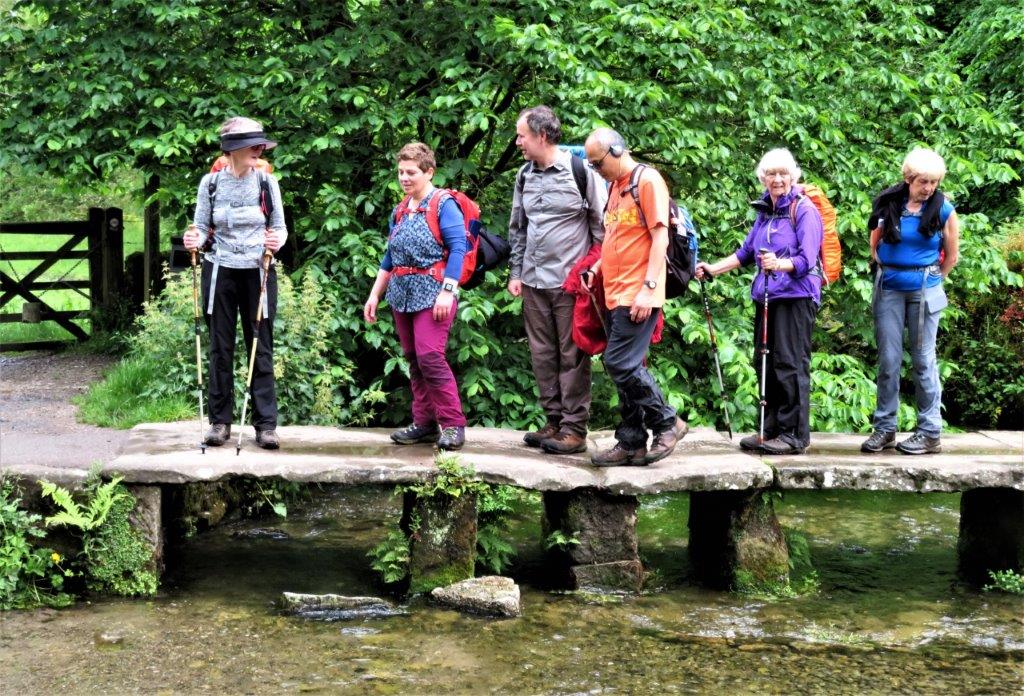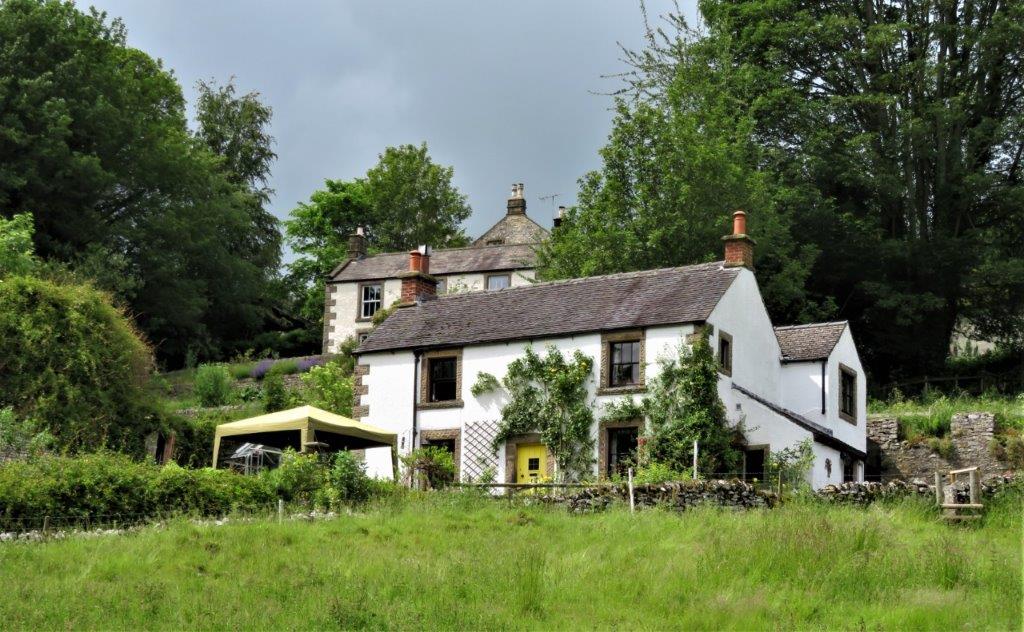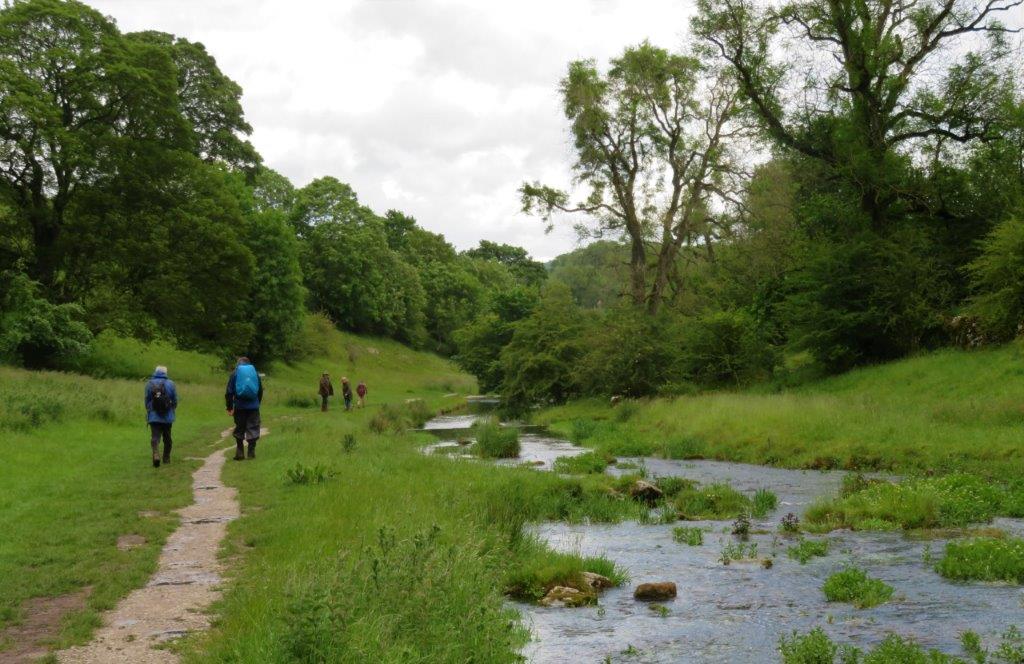 continuing on Bradford Dale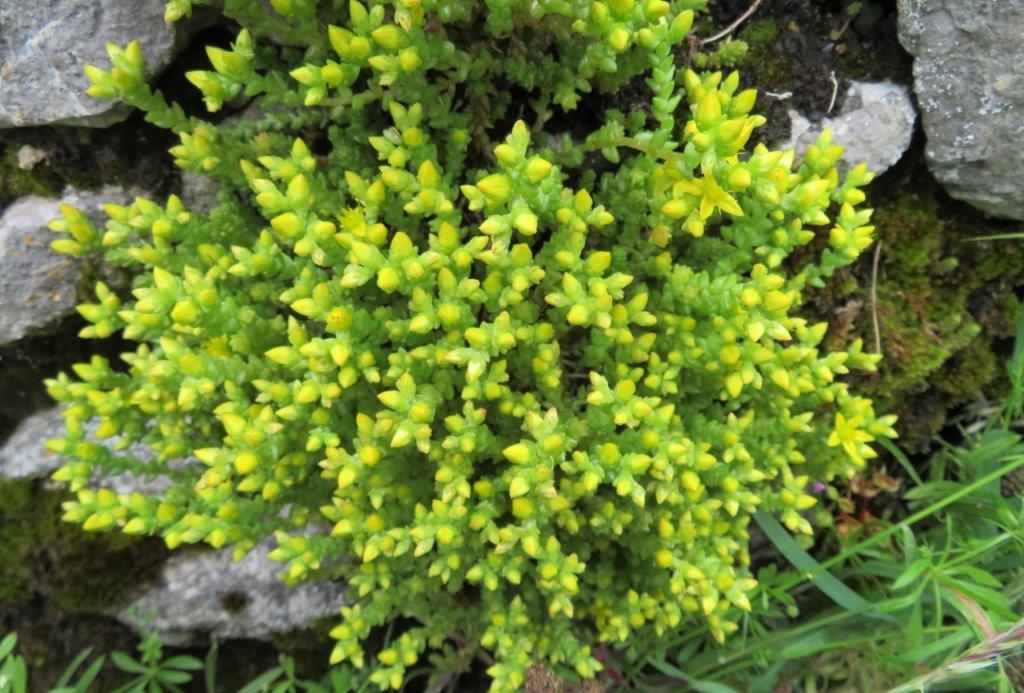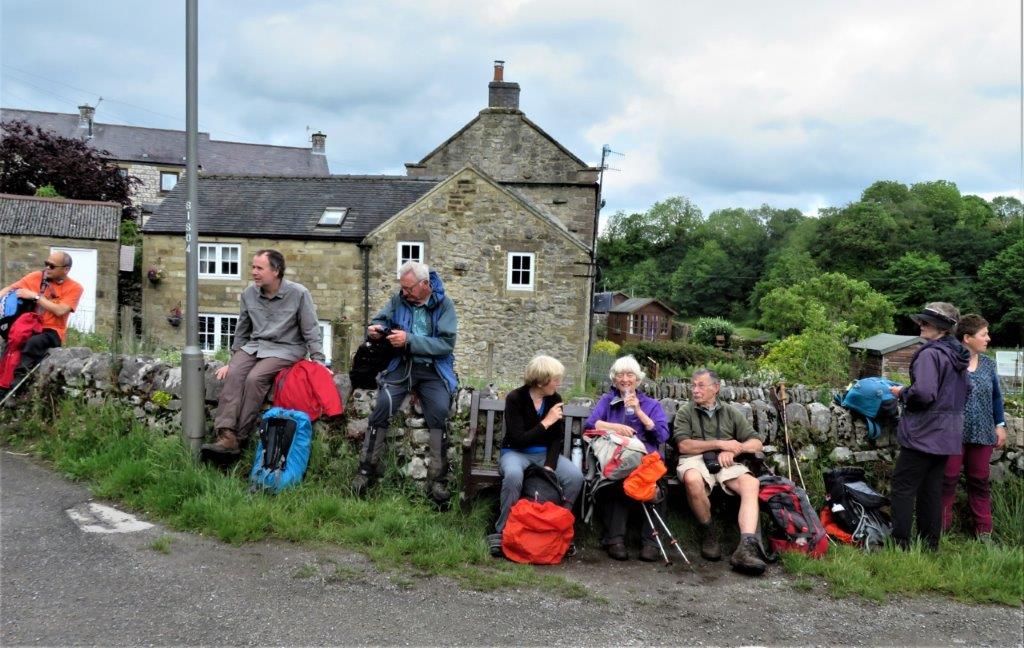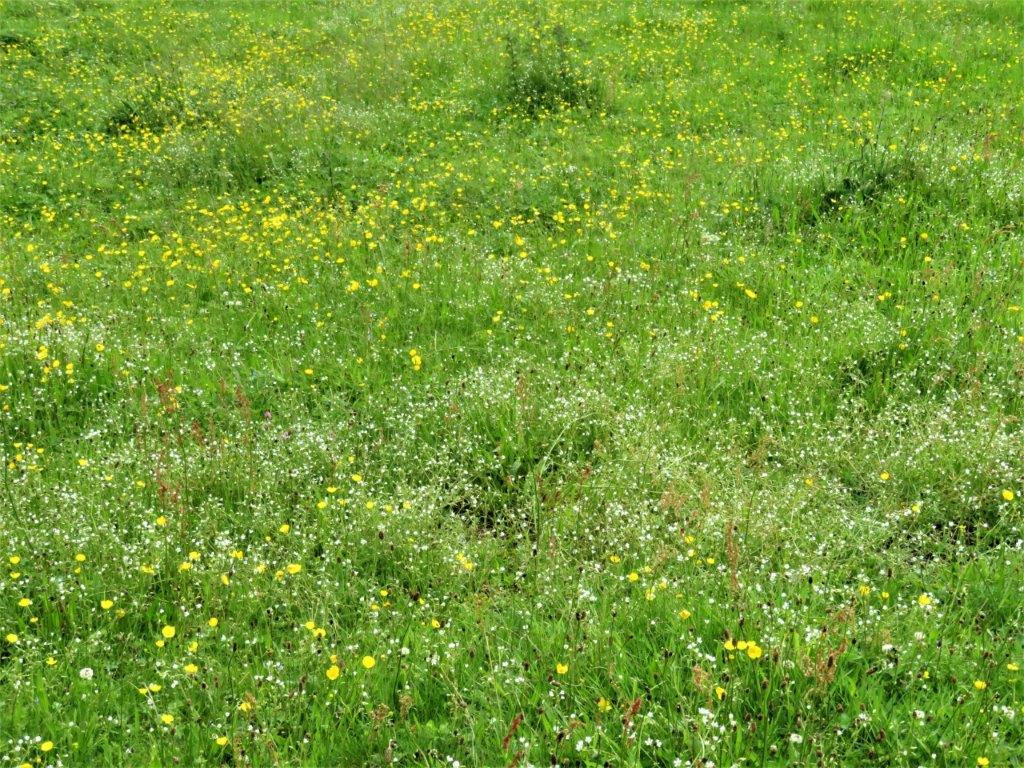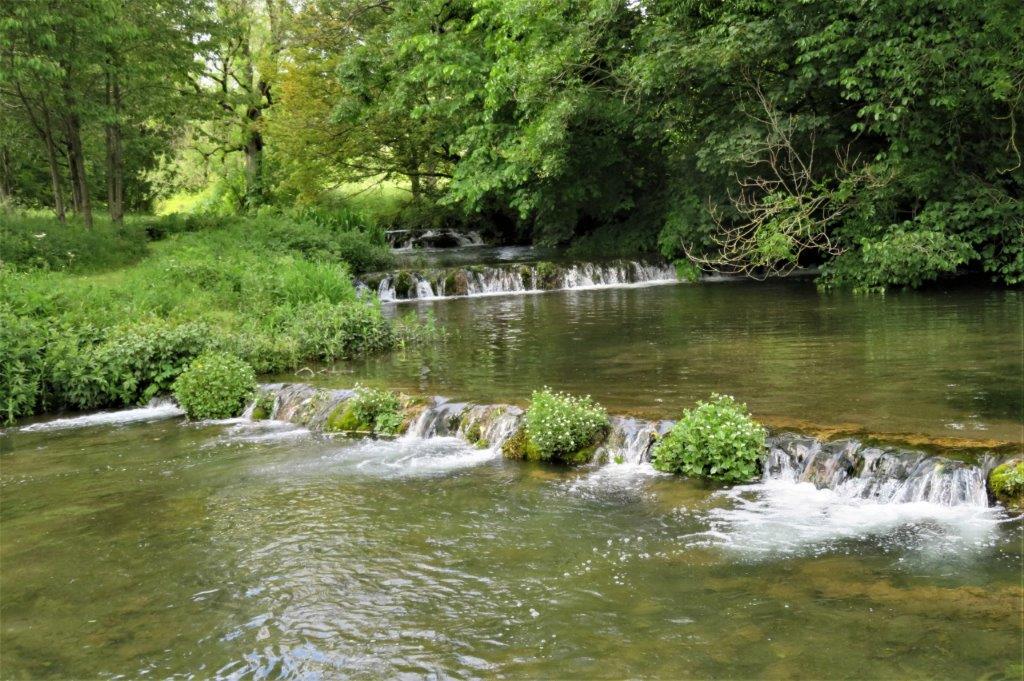 River Lathkill before crossing under the road at Alport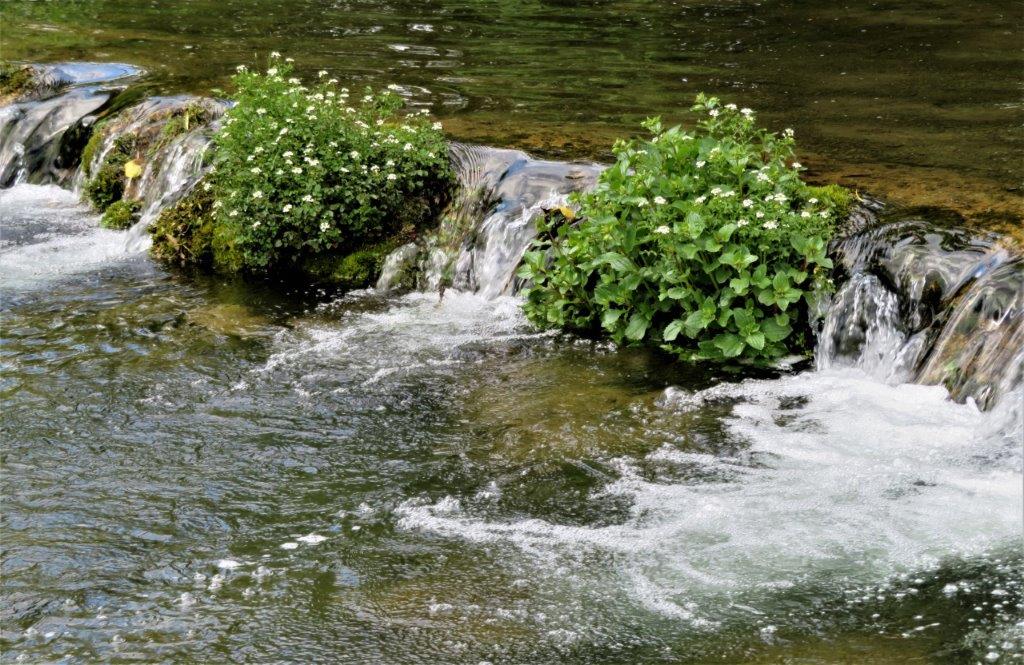 we continued down Dark Lane just beyond Alport to Bakewell
homepage - Daywalks Index 2019 - contact me at