homepage - Daywalks Index 2019 - contact me at

2019.06.02 Foolow PH (SK192768), ~WSW on FP then BW to Stanley House, ~S to Wardlow Mires, ~120m W on A623 Rd, ~WSW into Cressbrook Dale, pass Peter's Stone / Tansley Dale / Ravensdale Cottages / on rd to Cressbrook Mill (~SK263728), U - turn ~N and follow River Wye (on its North Bank upstream Westward) thru Litton Mill, past Tideswell Dale & Monk's Dale, ~WSW on B6049 rd under Monsal Trail Railway Viaducts, up (by steps or minor rd) to PC (old Millersdale Rwy Stn), ~W on Monsal Trail to reach & descend before Stone Viaduct (~SK131733), follow R Wye NW then W to FB, but turn ~WNW up then N thru Chee Dale Nature Reserve, on Rd ~N (toward Wormhill) pass Hassop Farm, turn ~E off Rd to North of Church, join FP ENE / NE onto BW ~N down to Rd between Monk's Dale & Peter Dale, rd ~E steeply up to Monksdale House, ~300m S on Limestone Way, FP ~ENE to join Stancote Lane (Track) into Tideswell - leader Andrew Irwin - Sunday.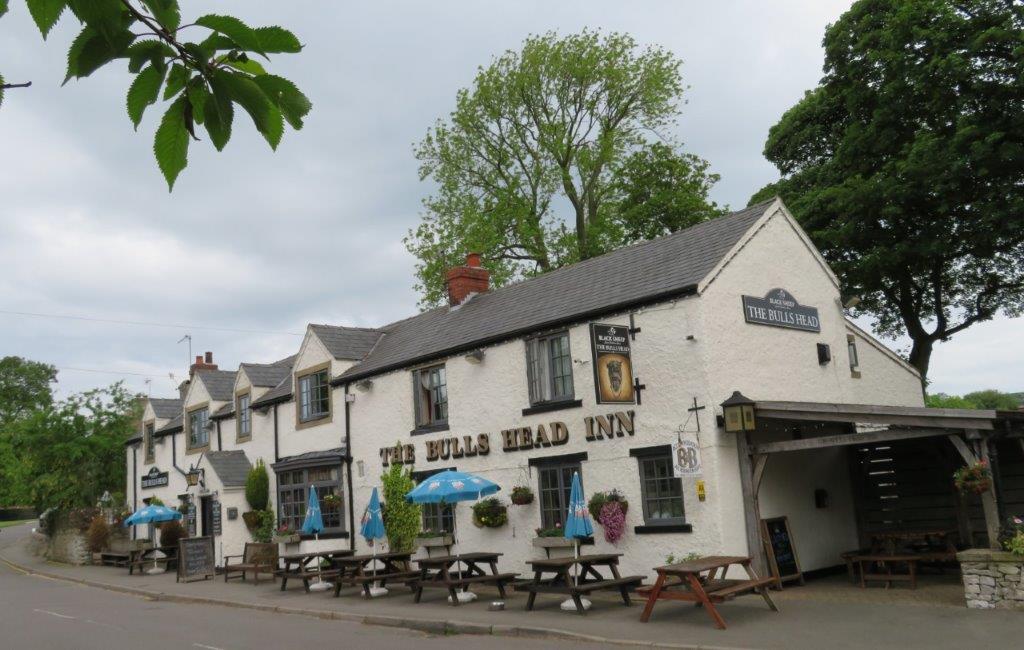 The Bulls Inn Foolow - marked as PH on maps - the start point of this walk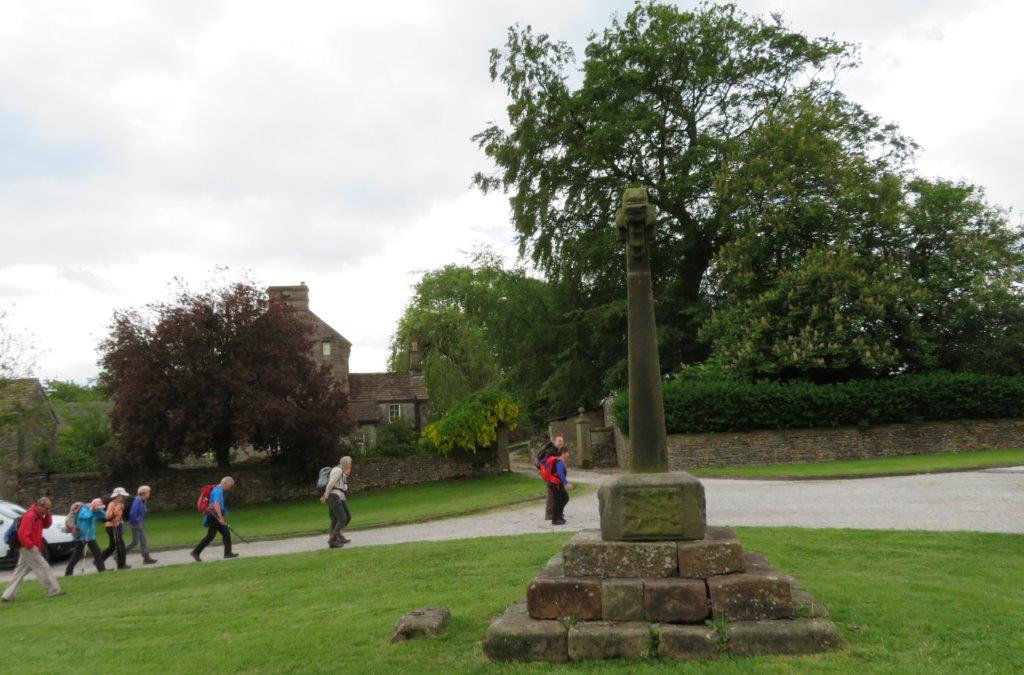 an ornate Medieval Cross possibly restored and moved to this site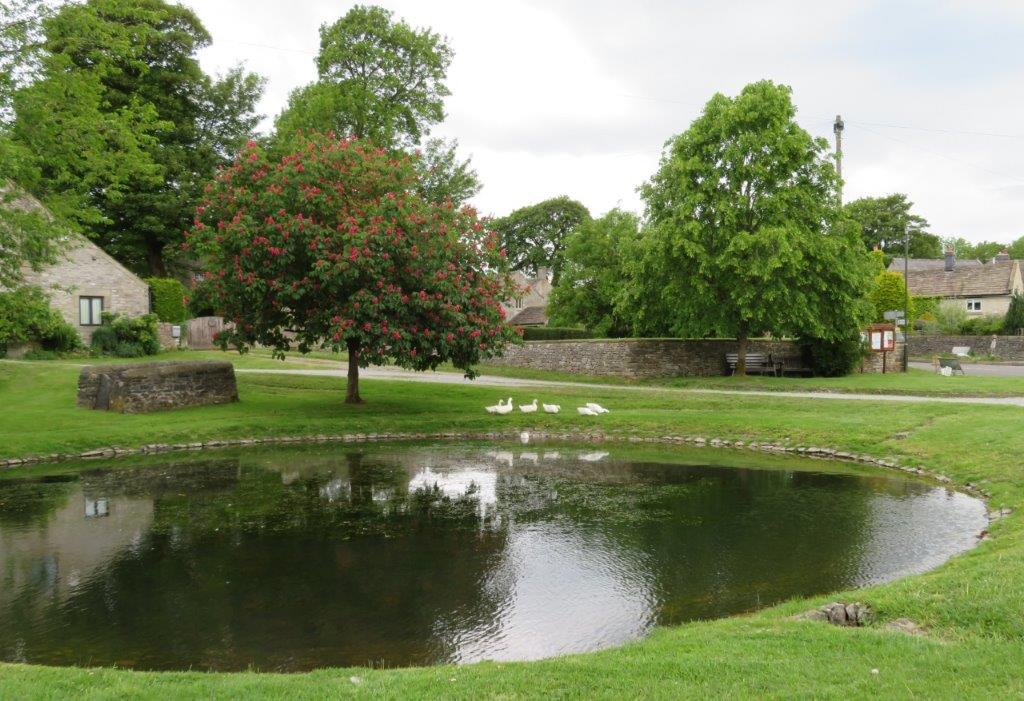 duck pond near cross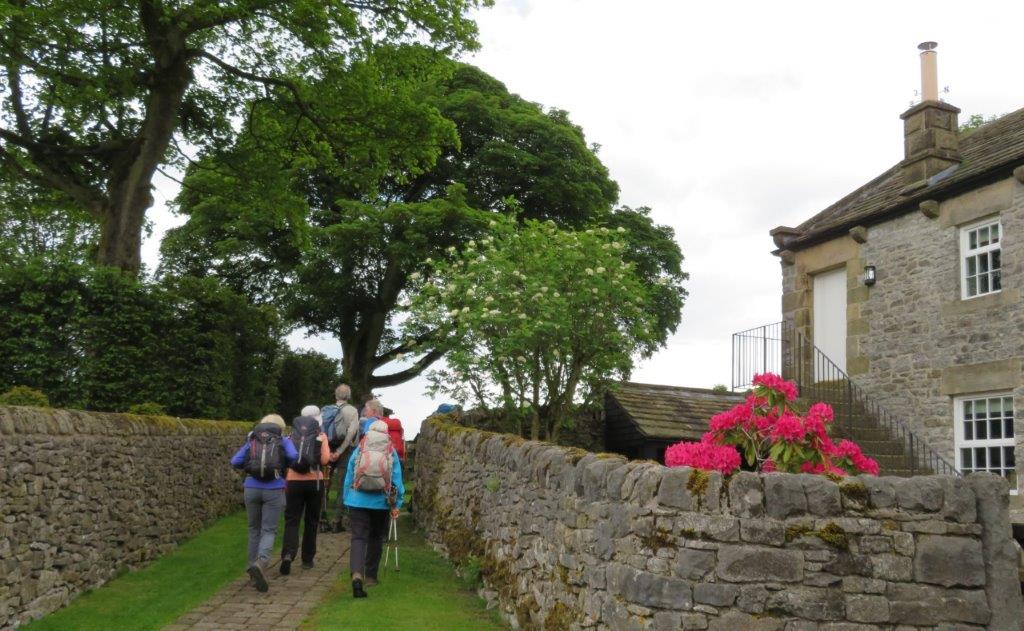 heading towards Stanley House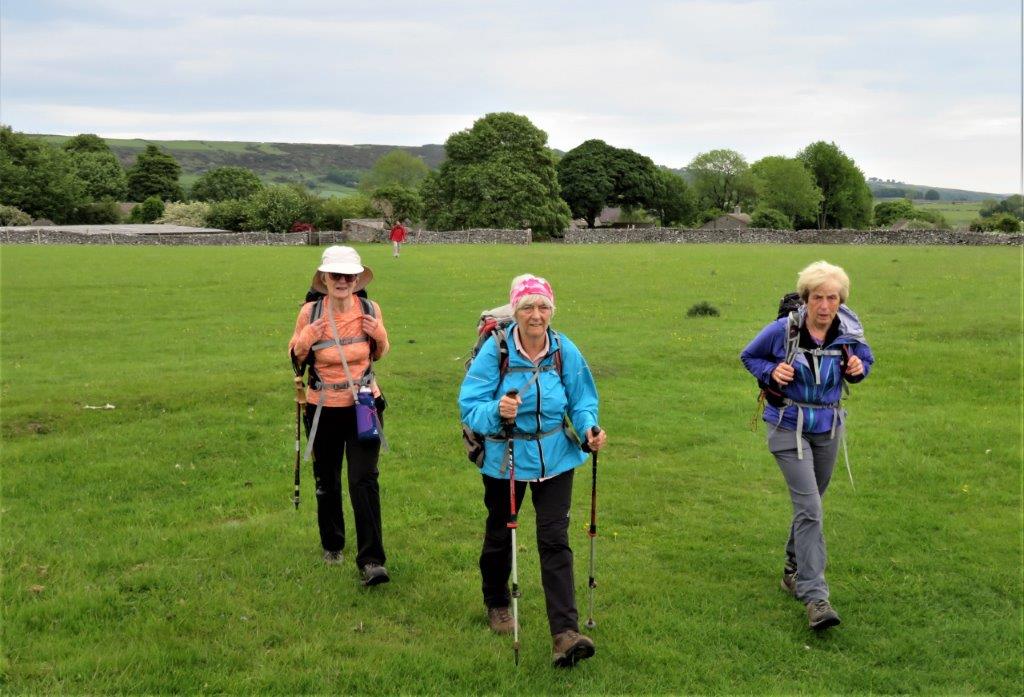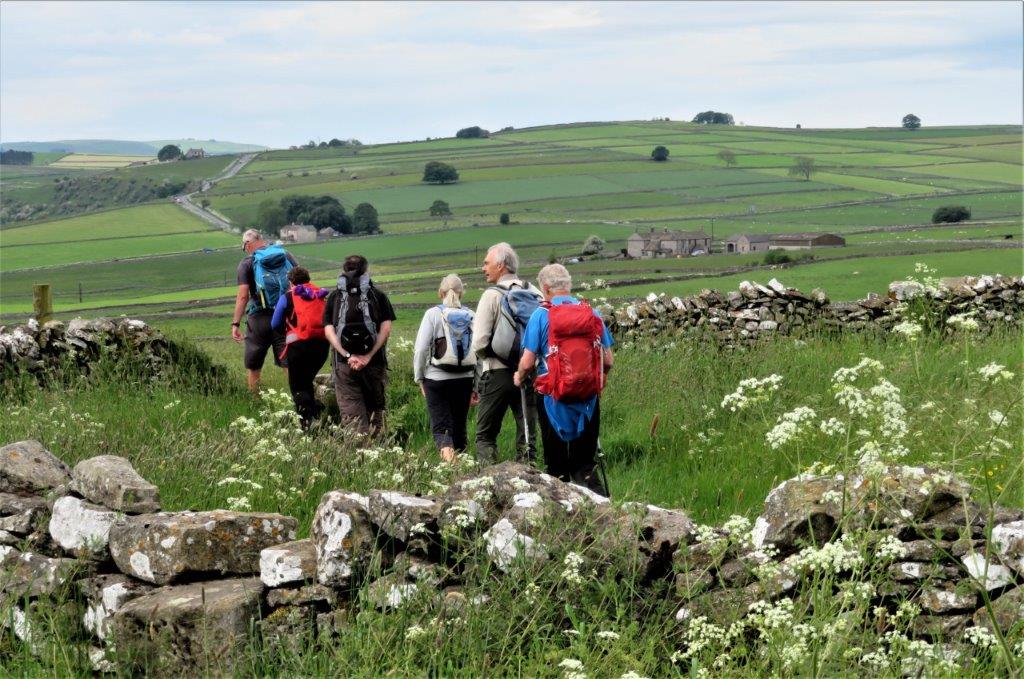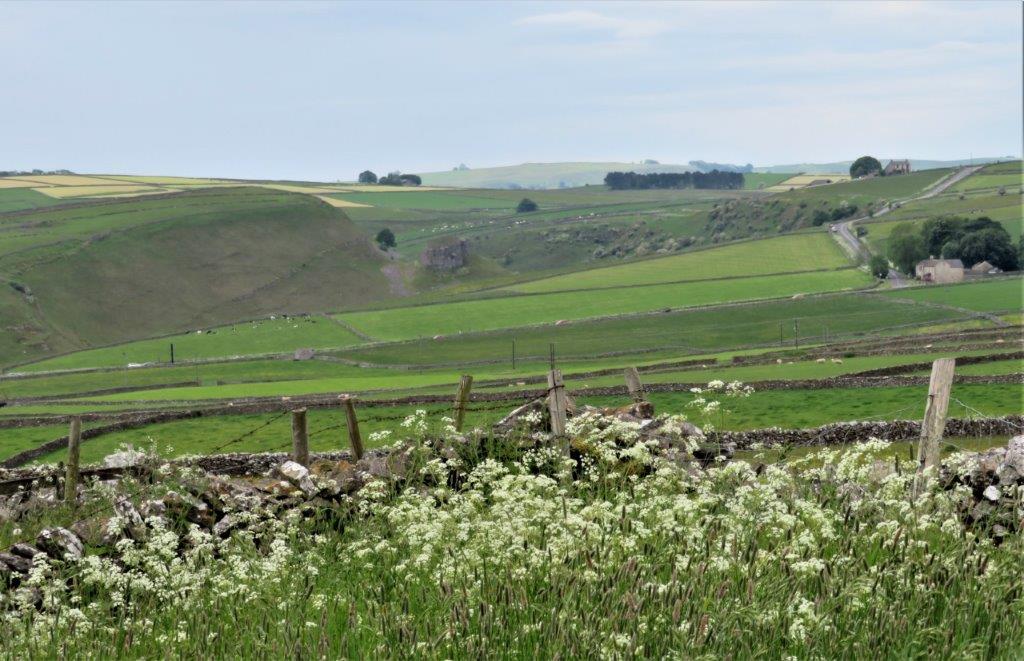 Peter Stone in middle in Cressbrook Dale. Stone also referred to as Gibbet Rock in the past.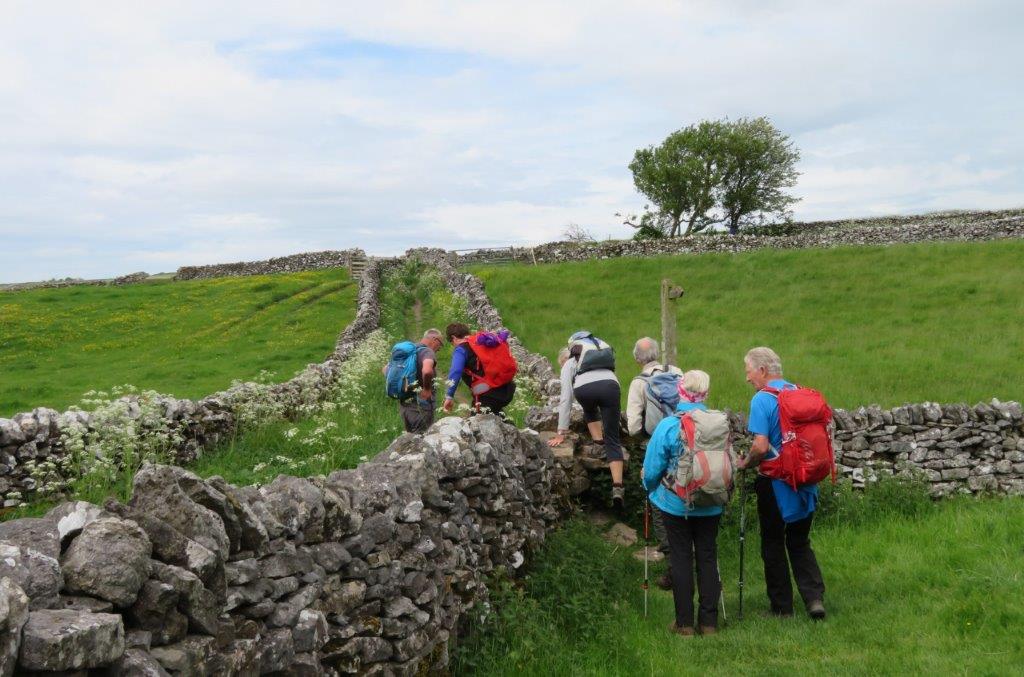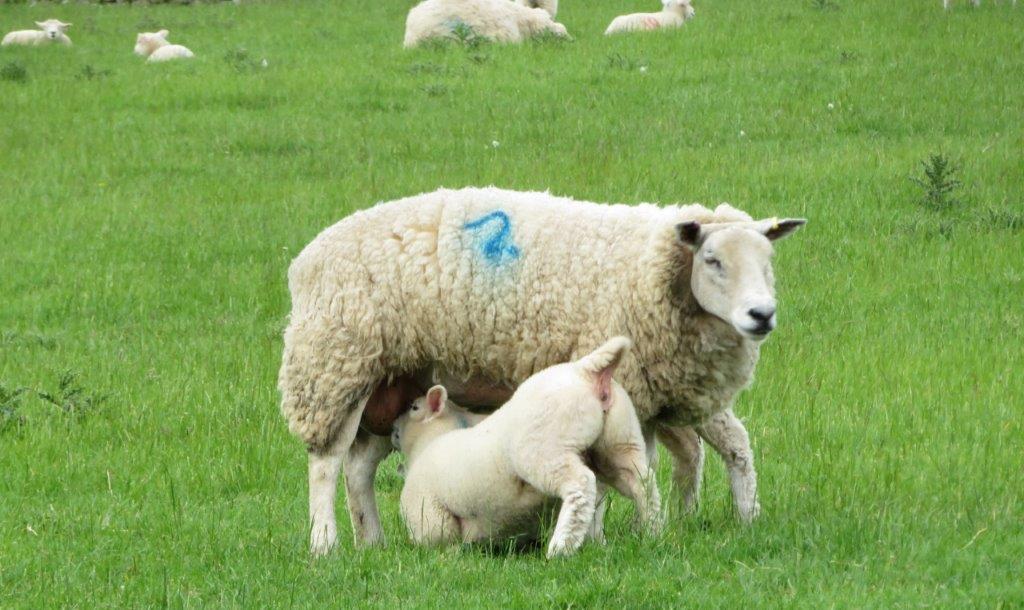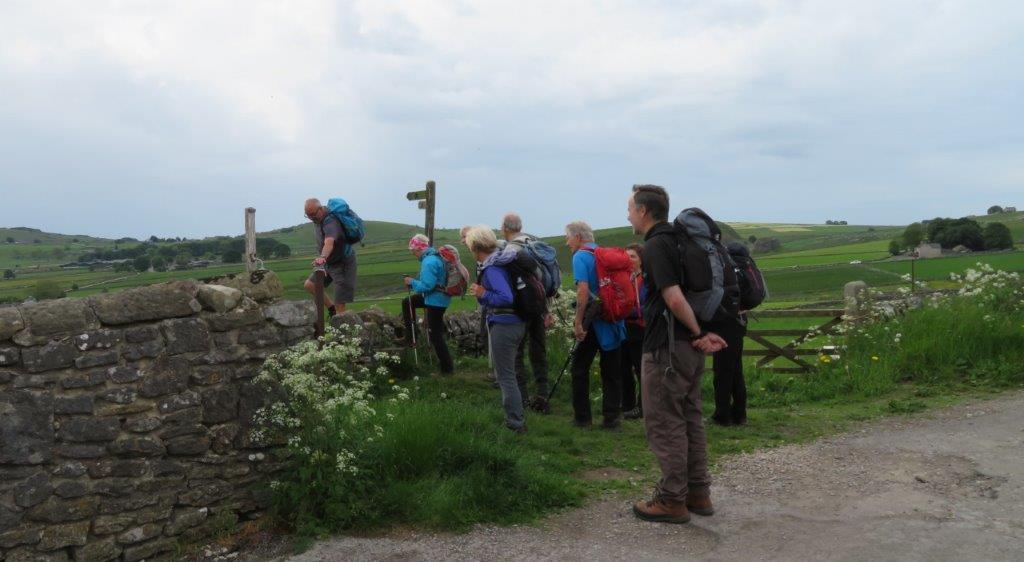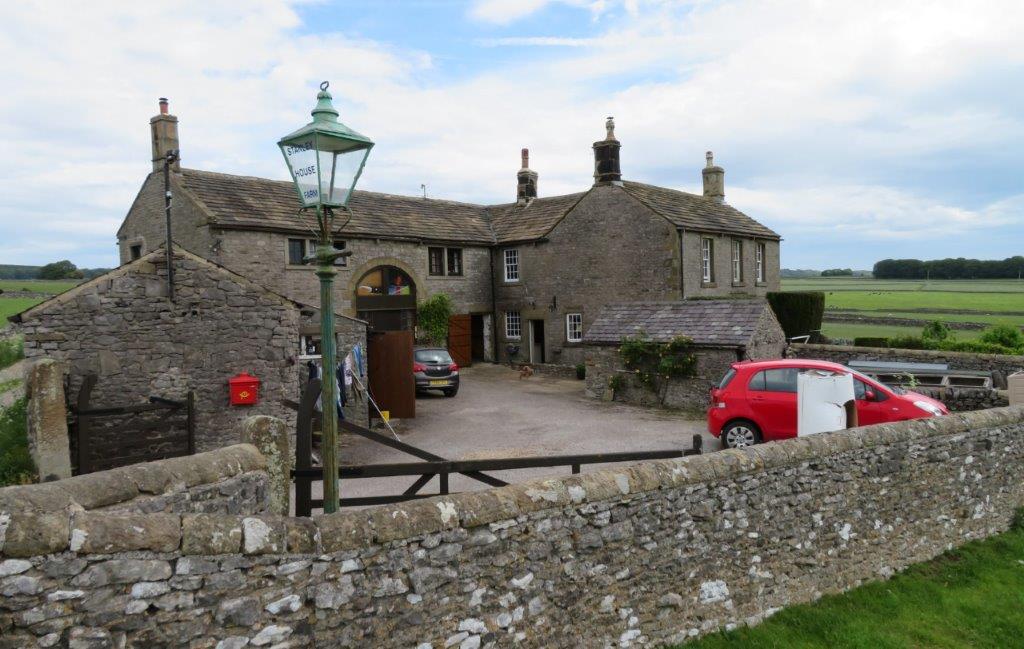 Stanley House photographed from top of stile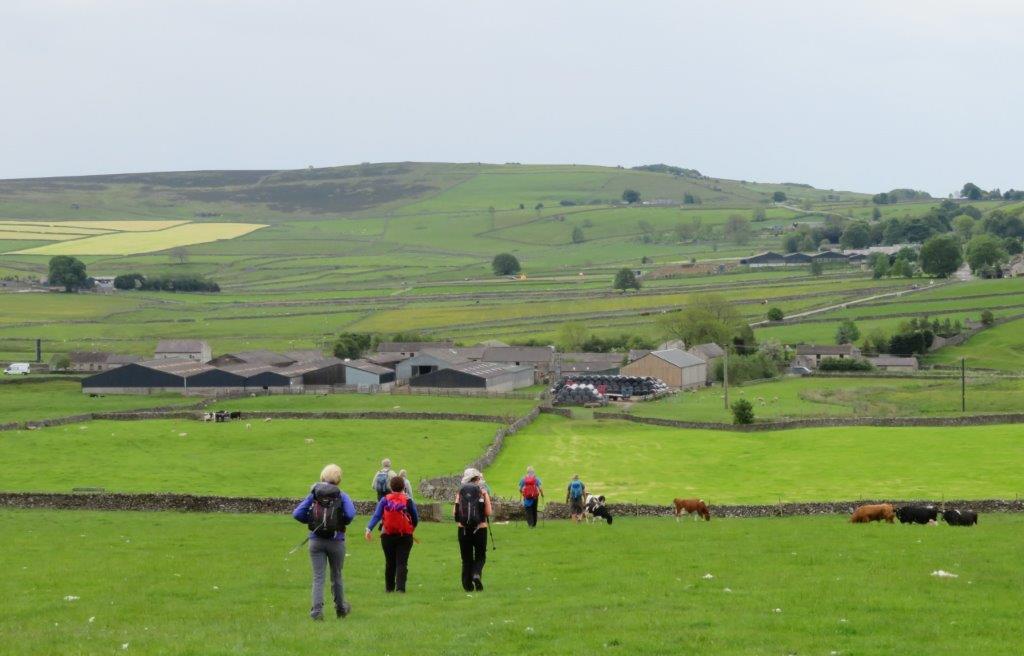 Wardlow Mires ahead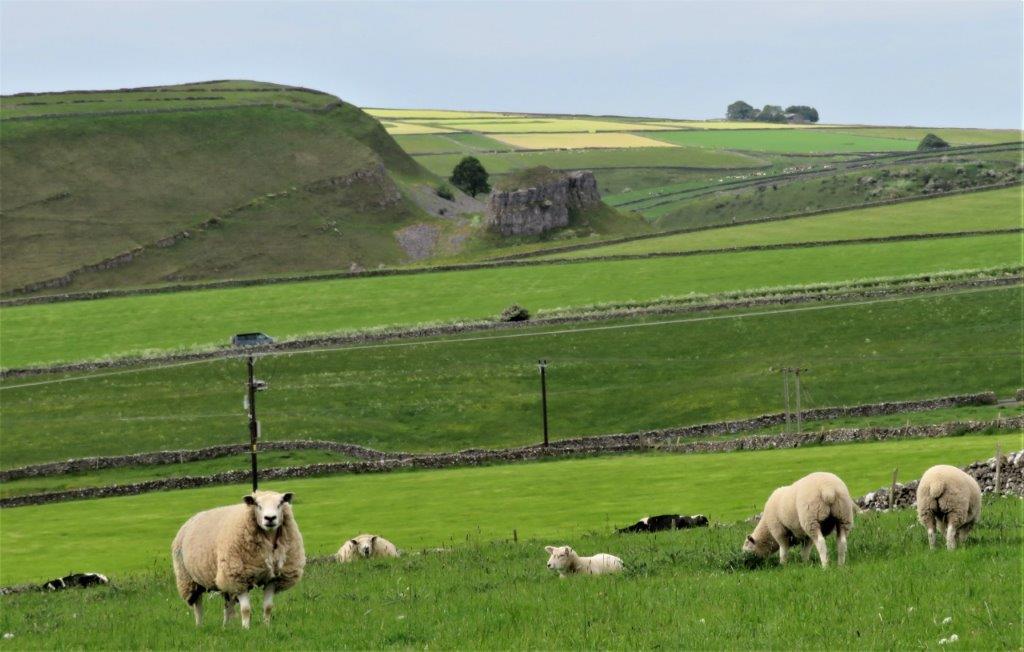 Peter Stone again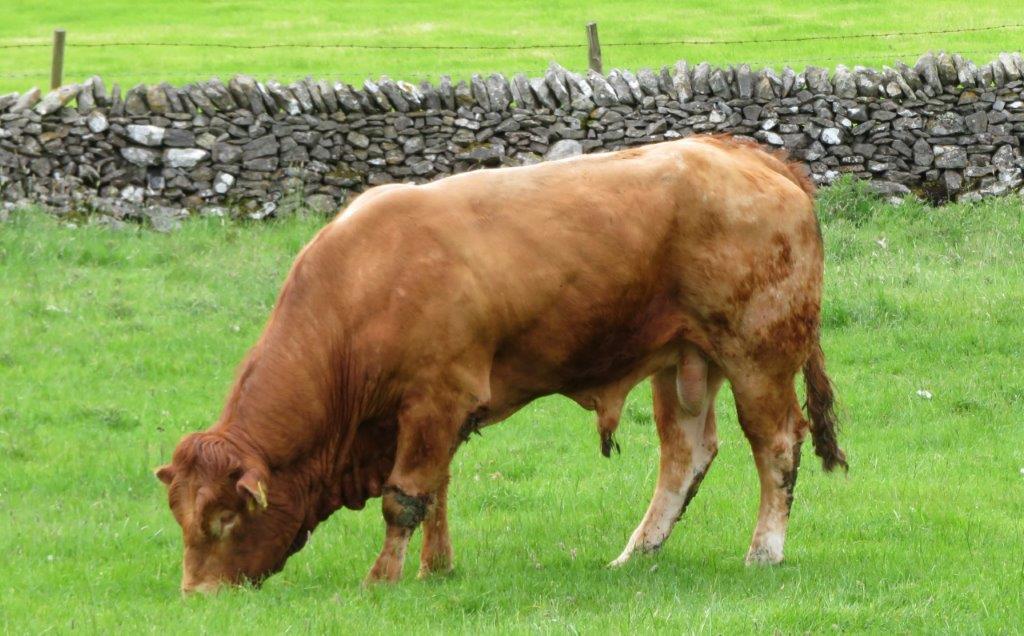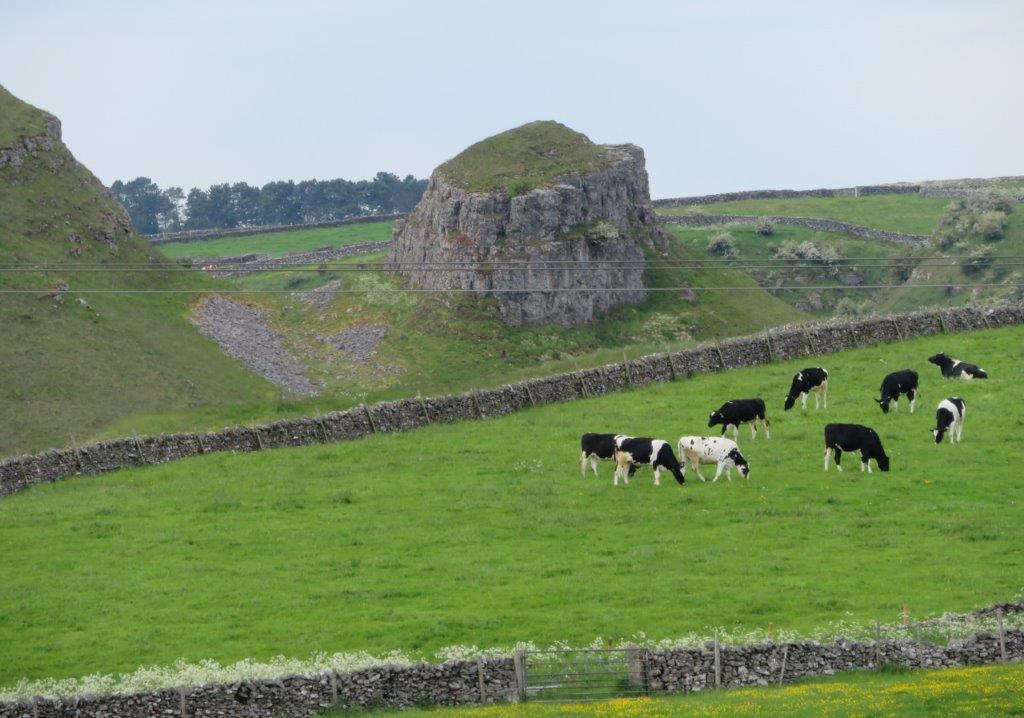 Peter Stone again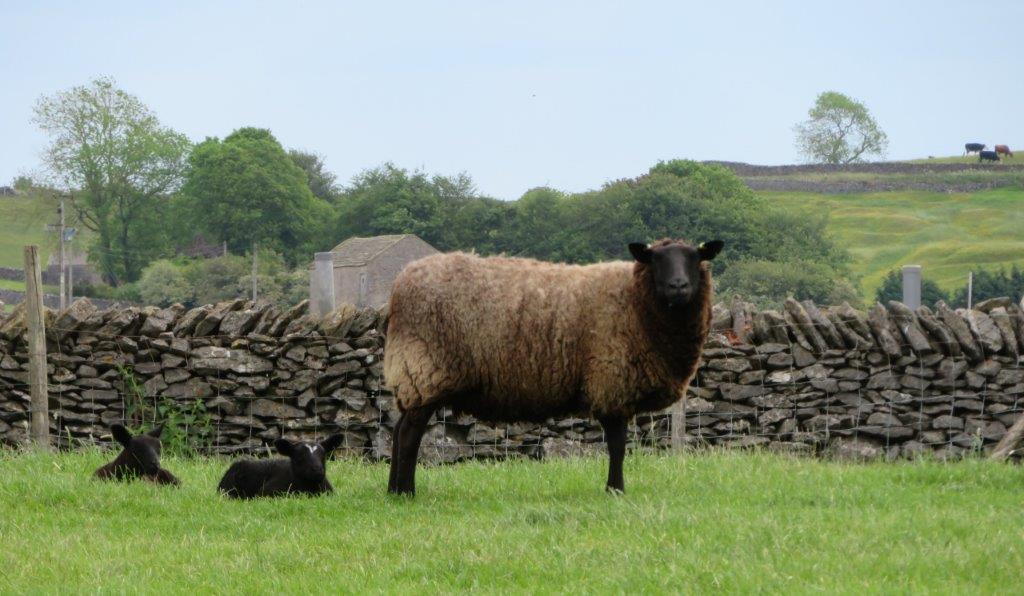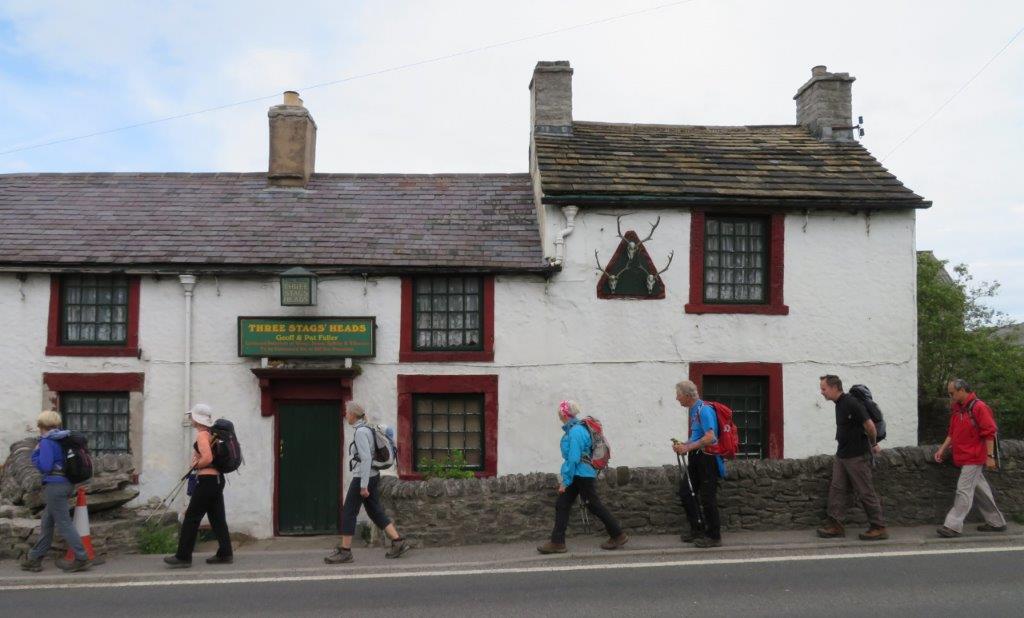 passing the Three stags Heads on the A623 road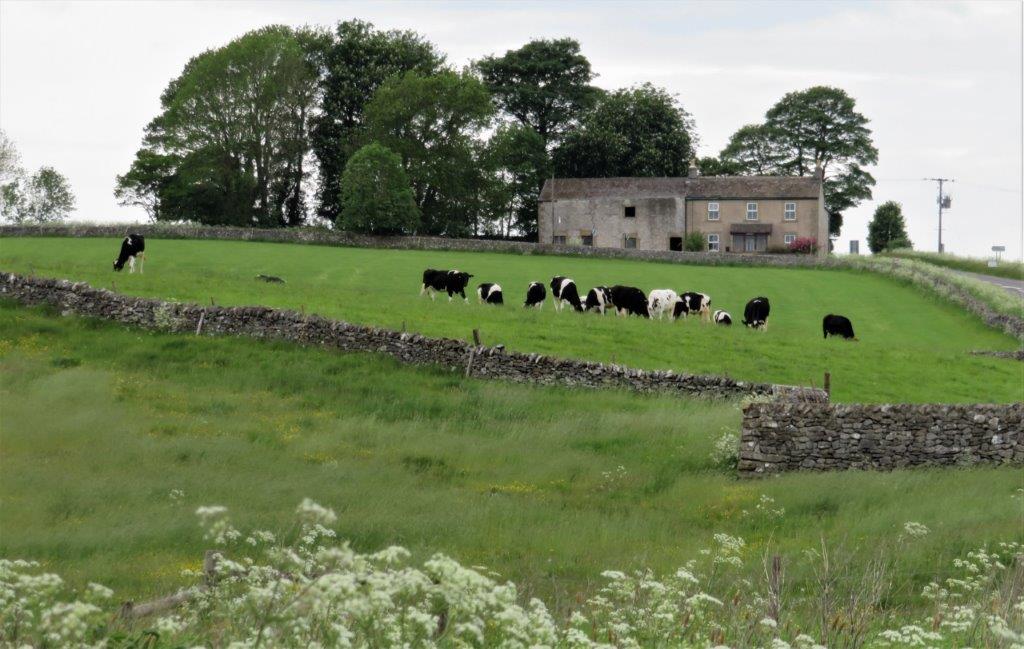 Littonfields buildings on Mires Lane (unseen in front) but turning off the A623 towards Litton (village)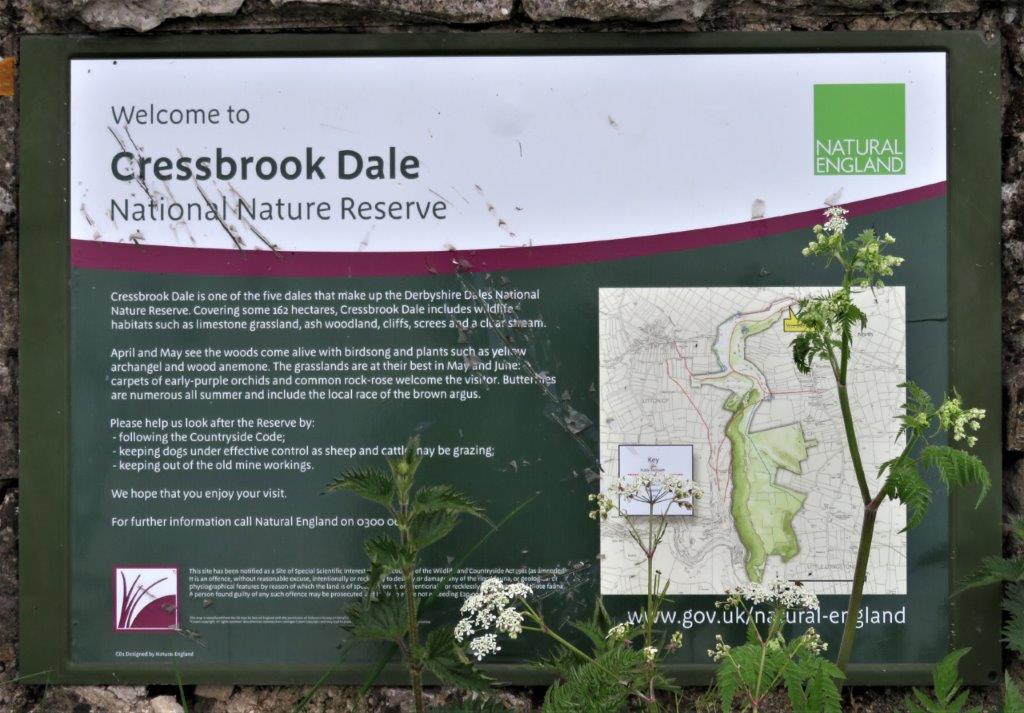 Cressbrook Dale - a national nature Reserve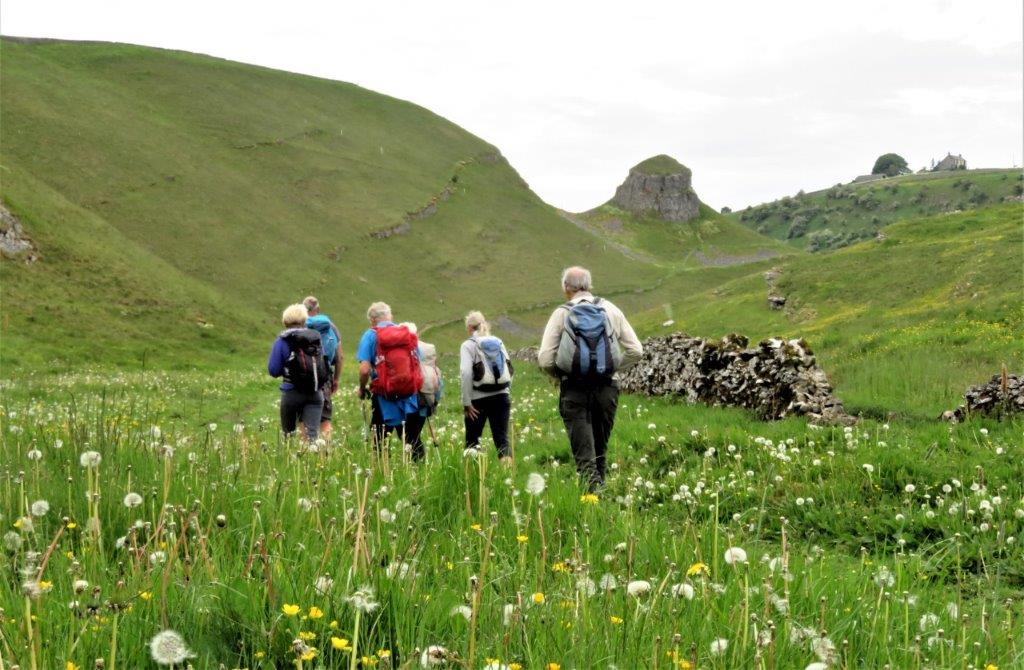 closer to Peter Stone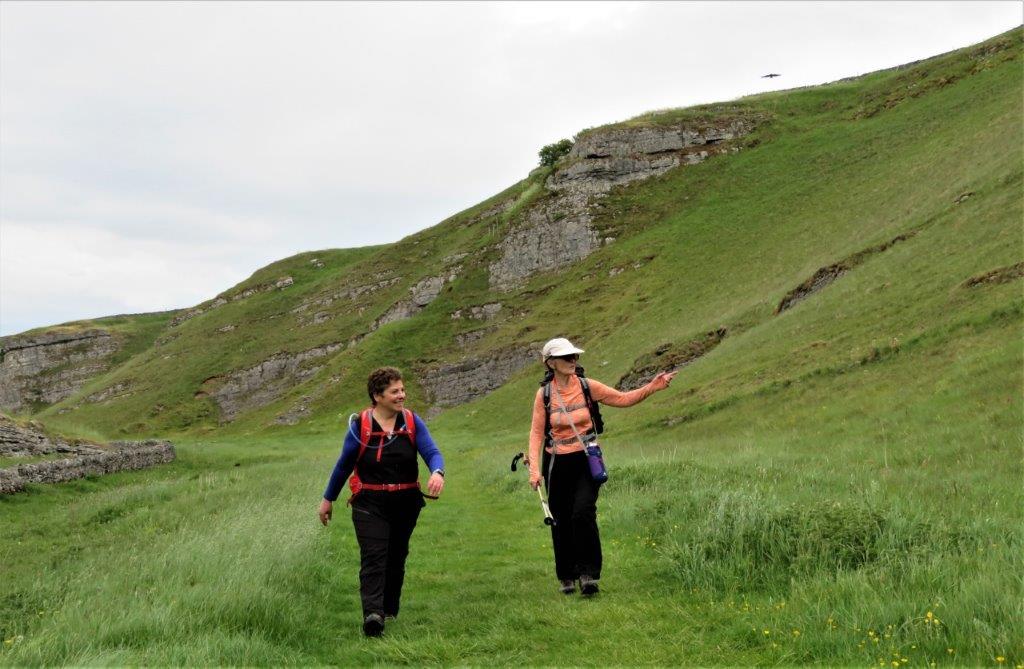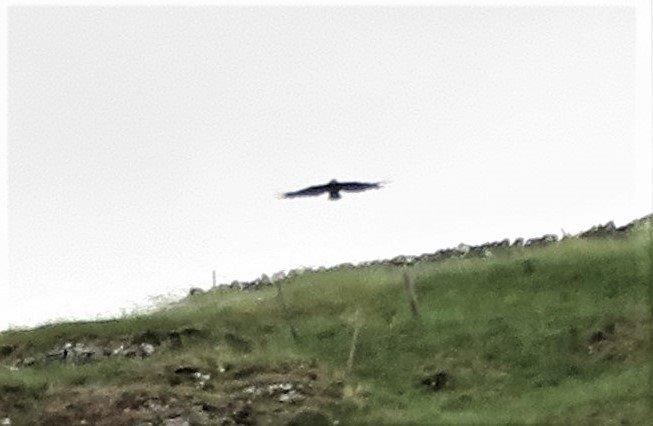 Buzzard -waiting to swoop onto unwary walkers?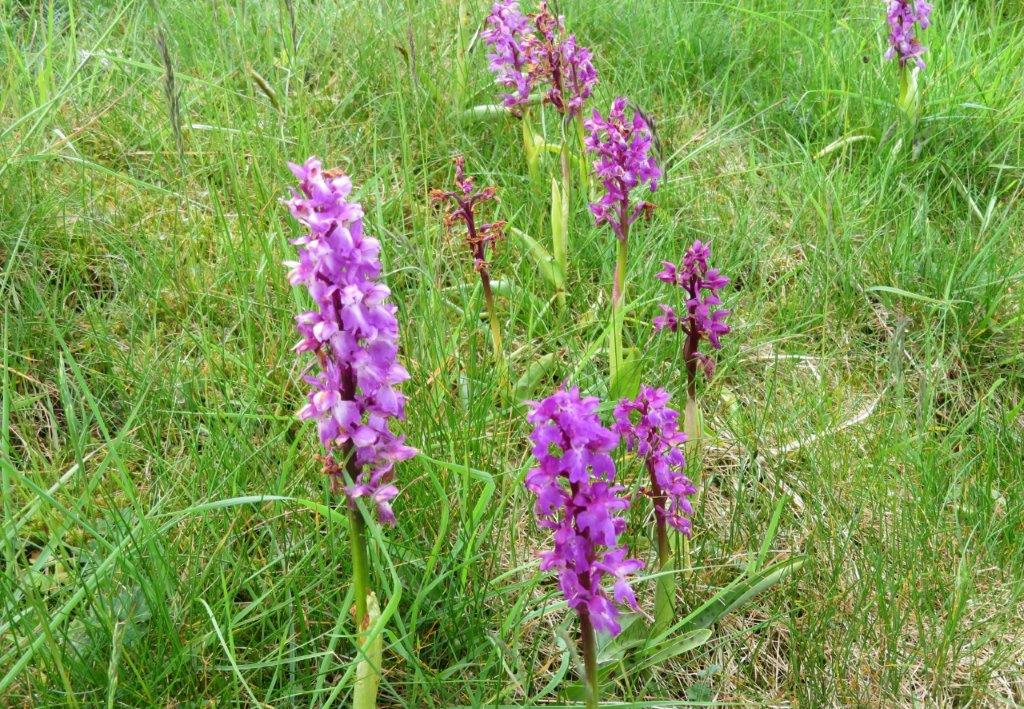 Purple orchids - past their best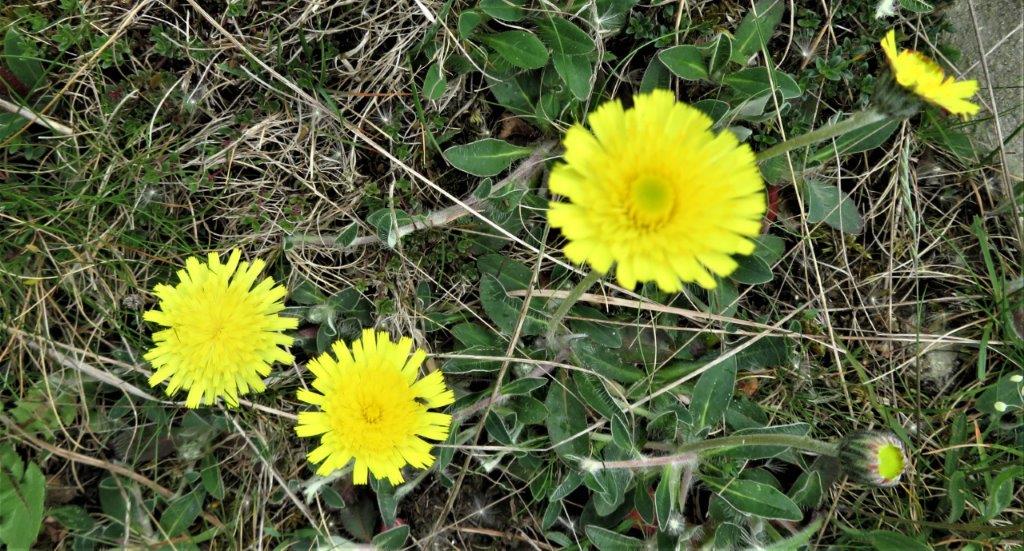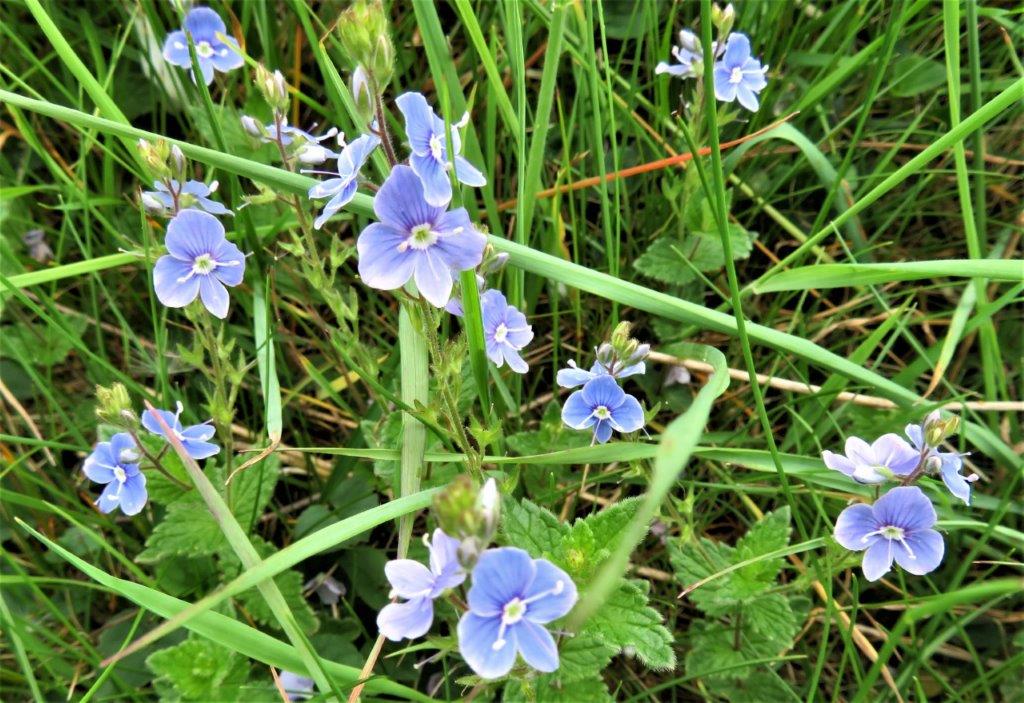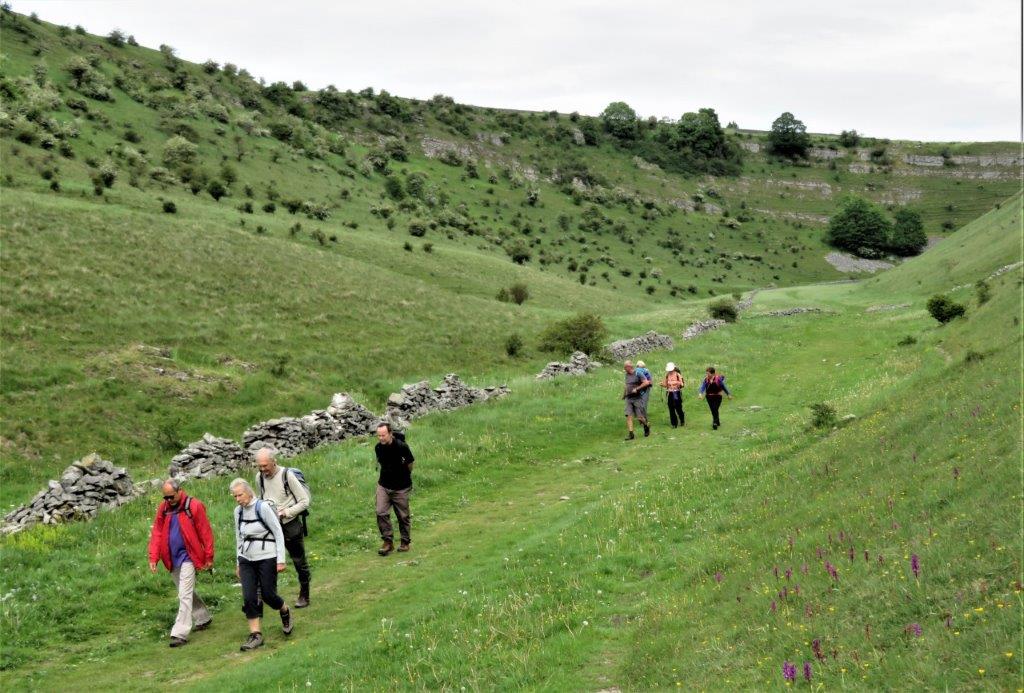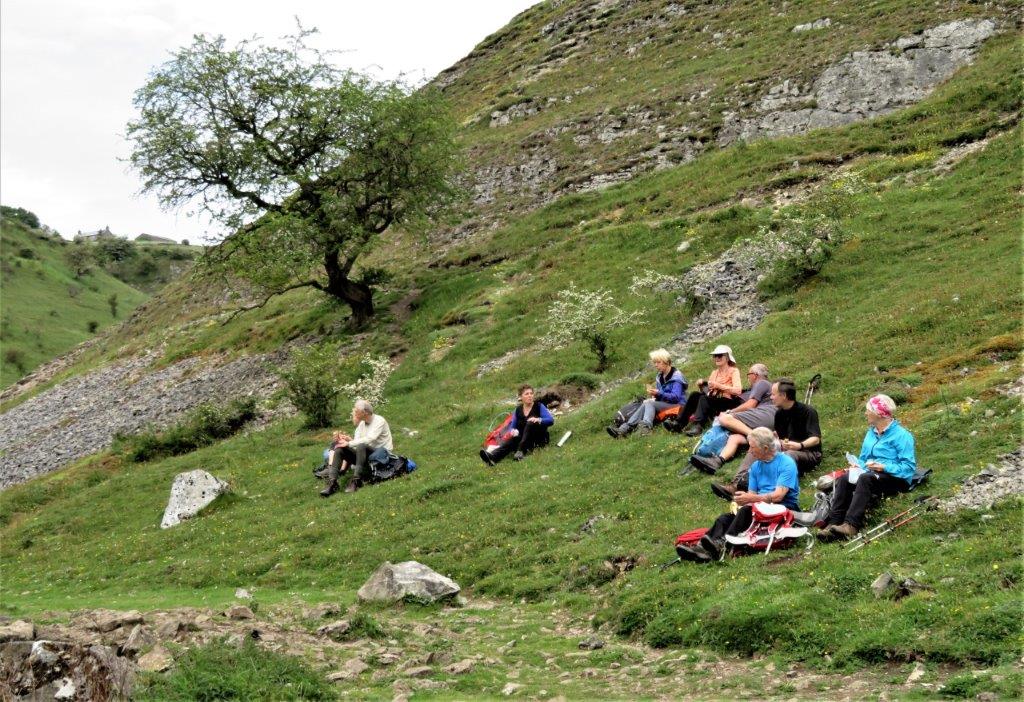 tea break - Tansley Dale to left entering Cressbrook dale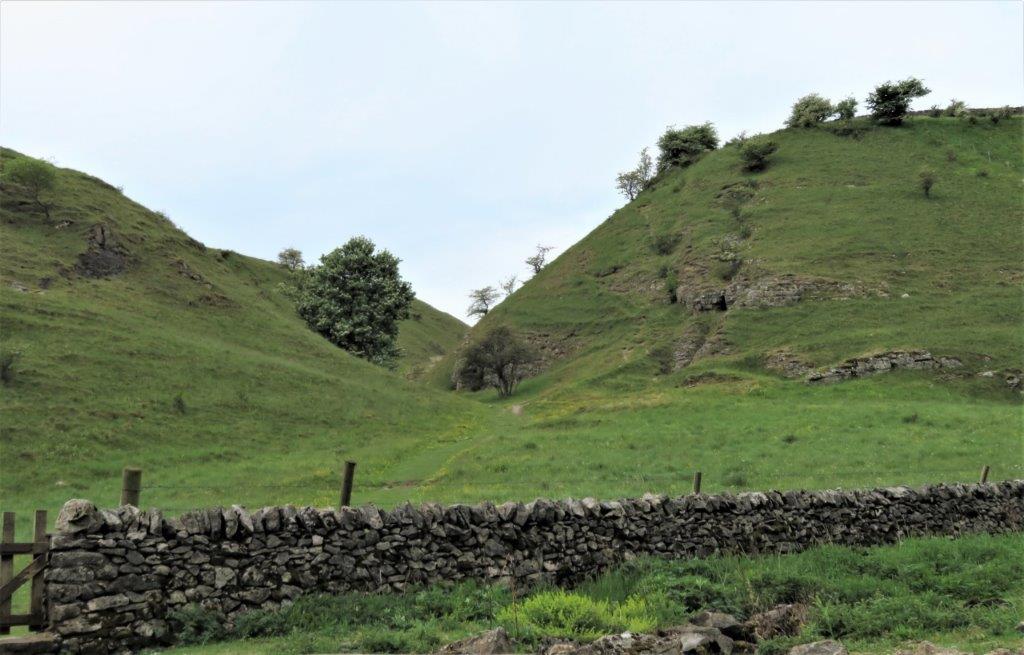 Tansley Dale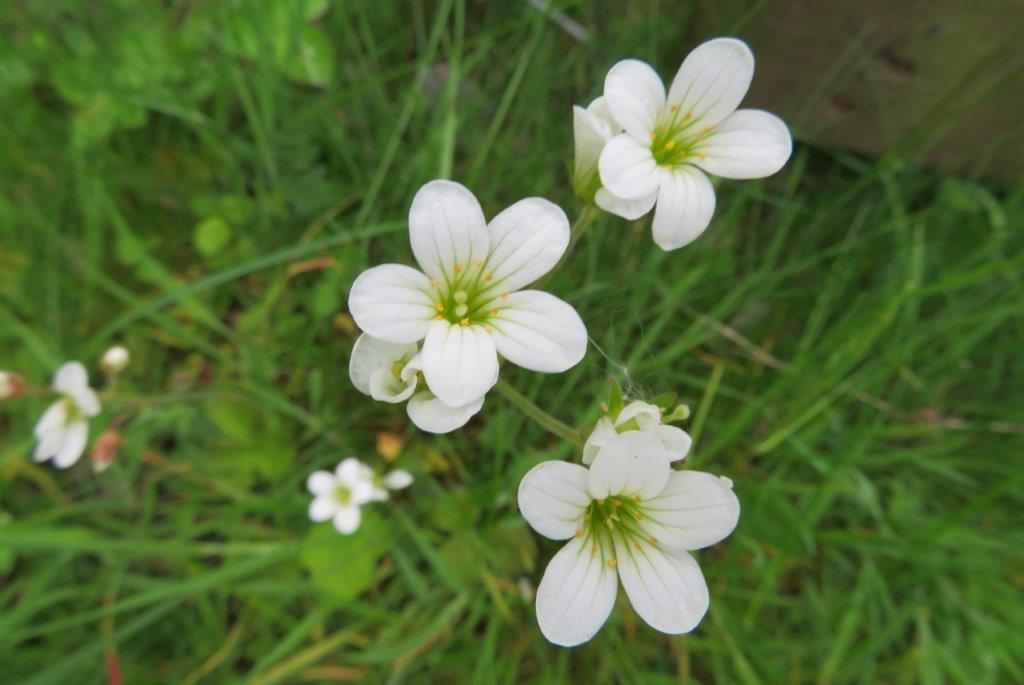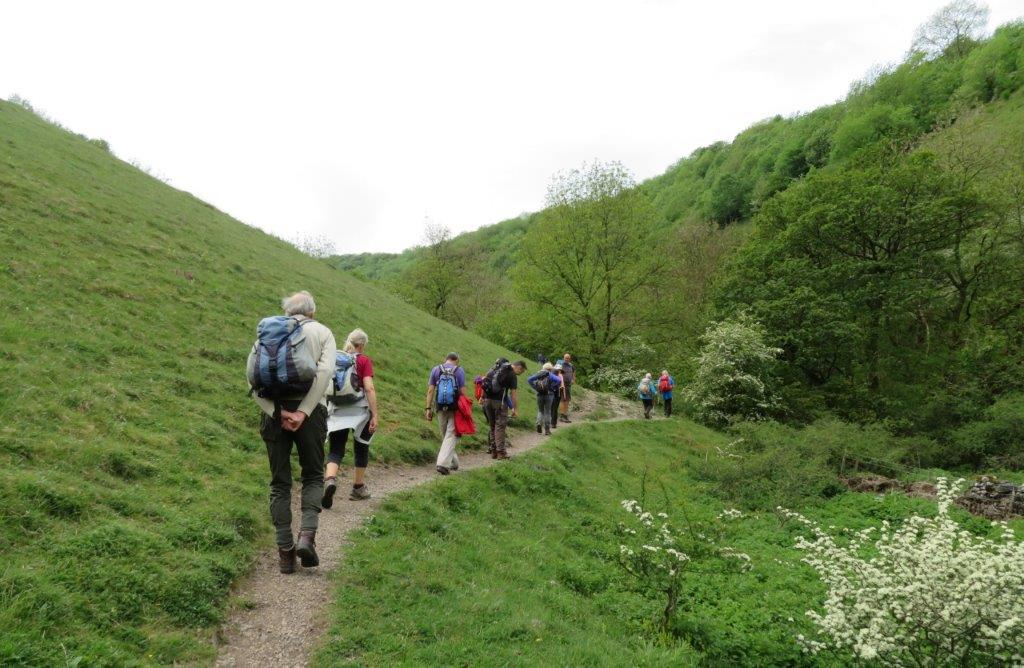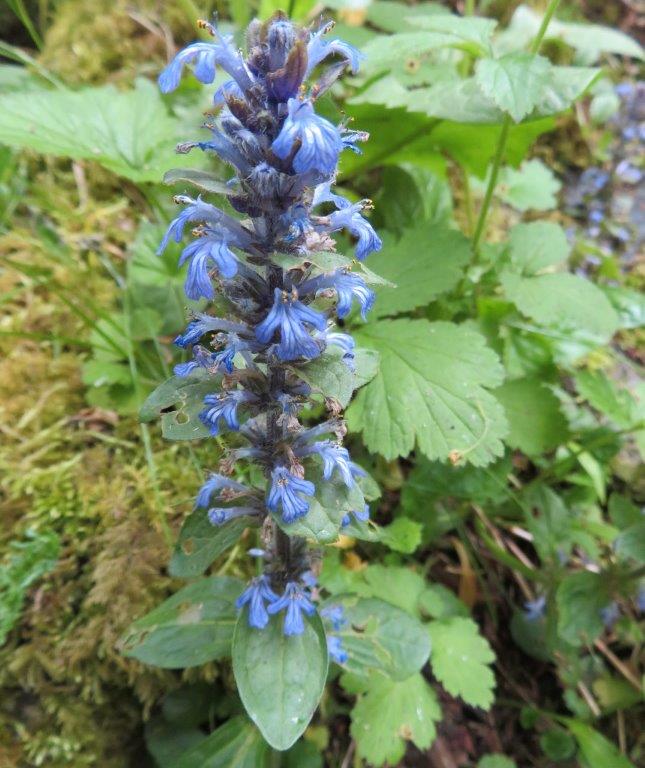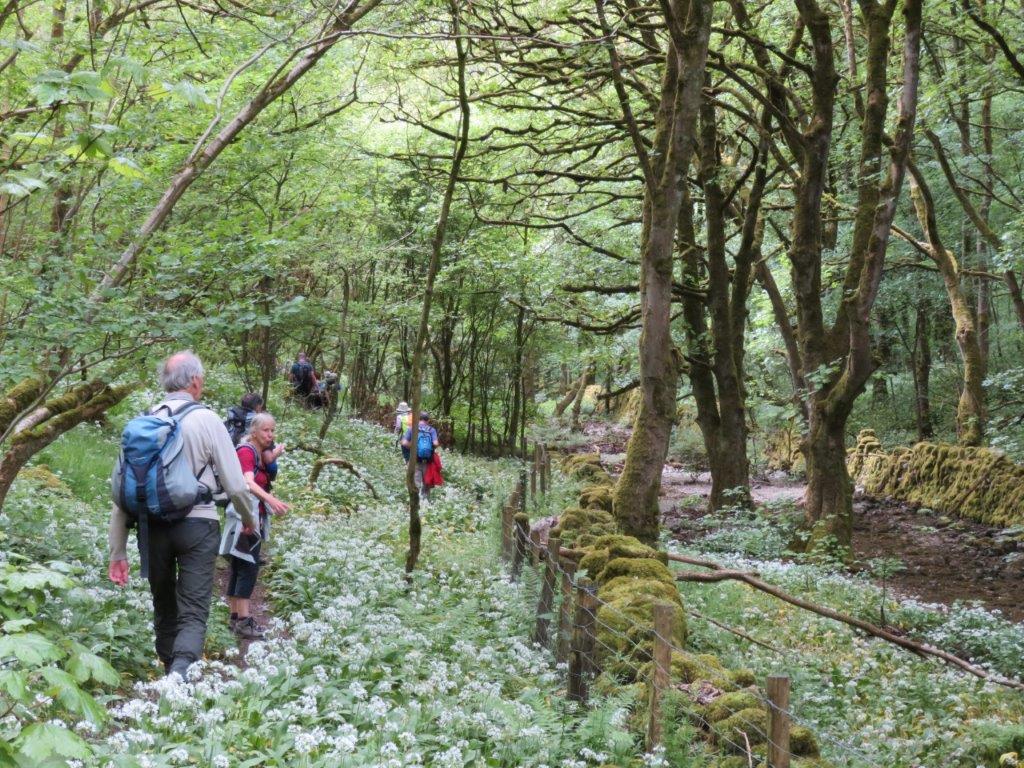 through wild garlic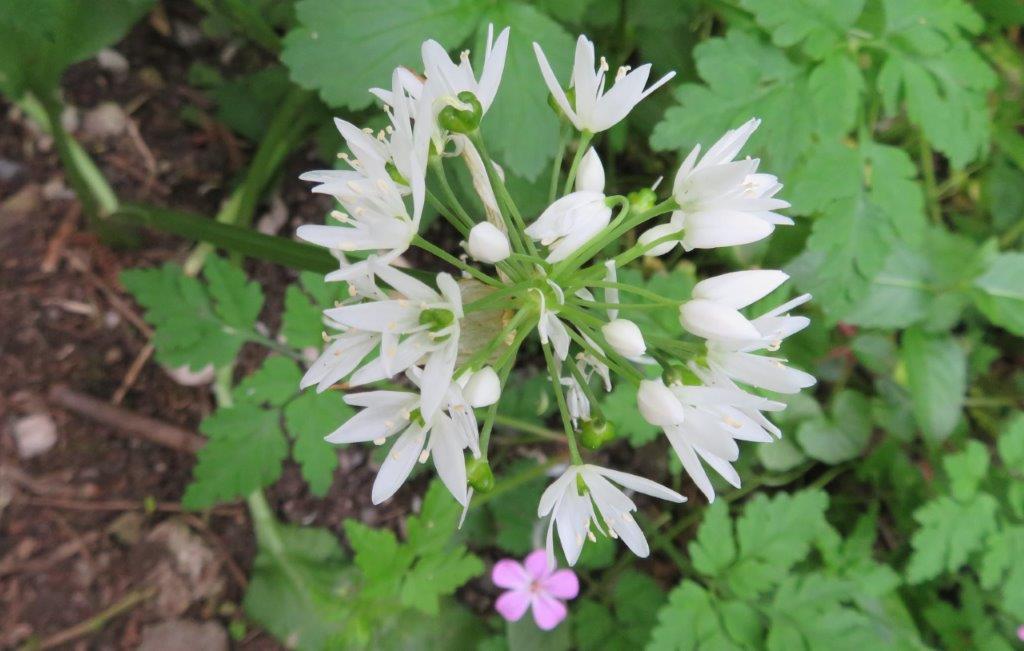 close up of wild Garlic flower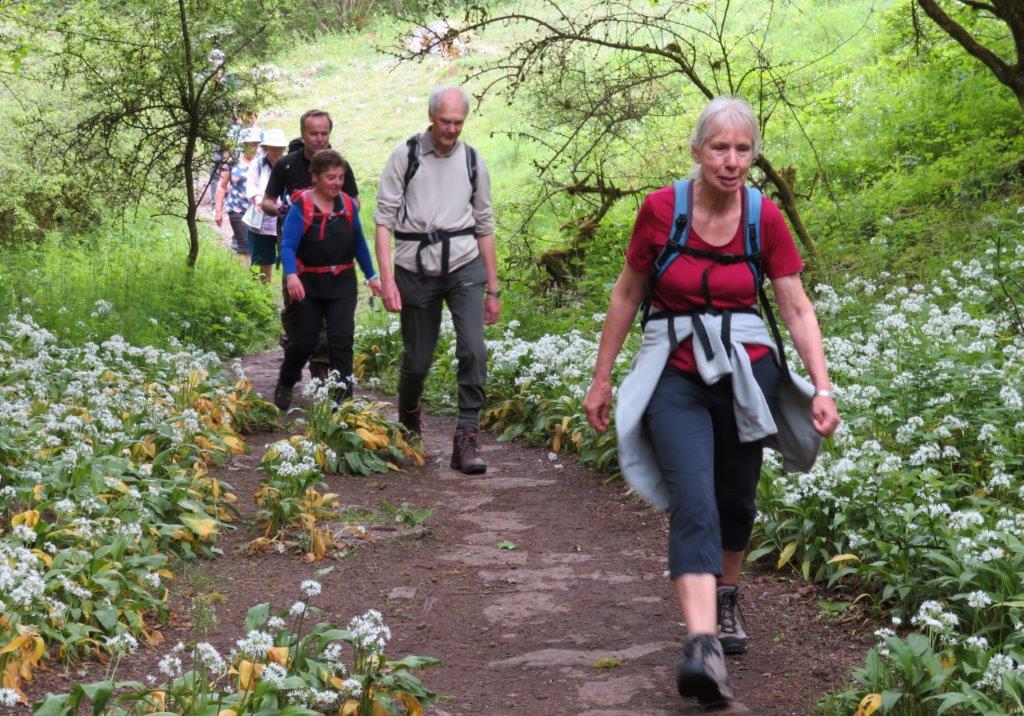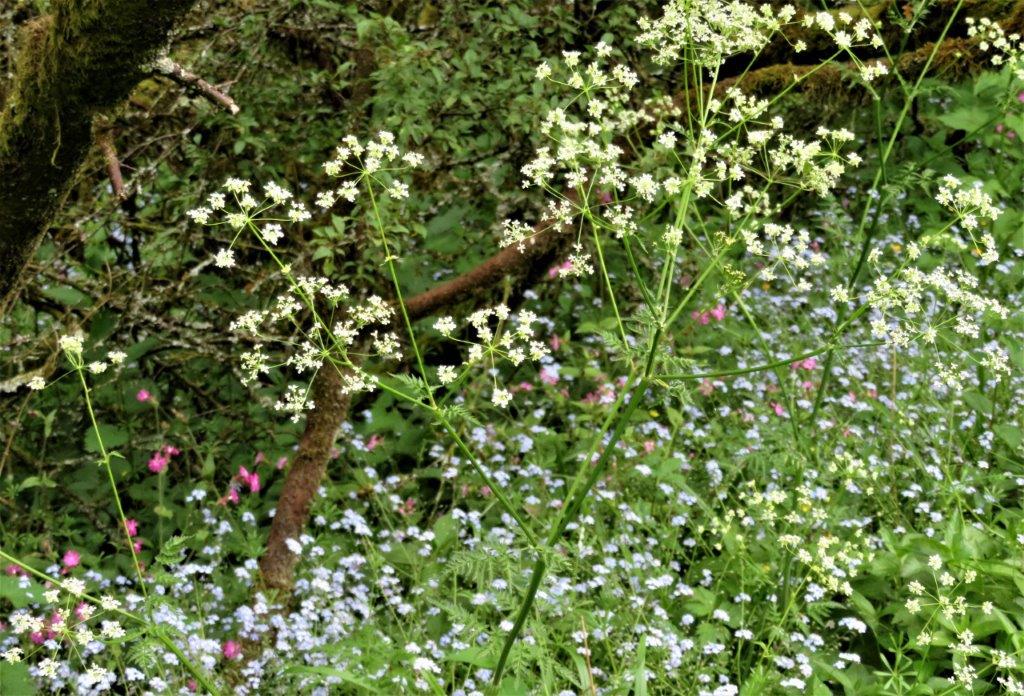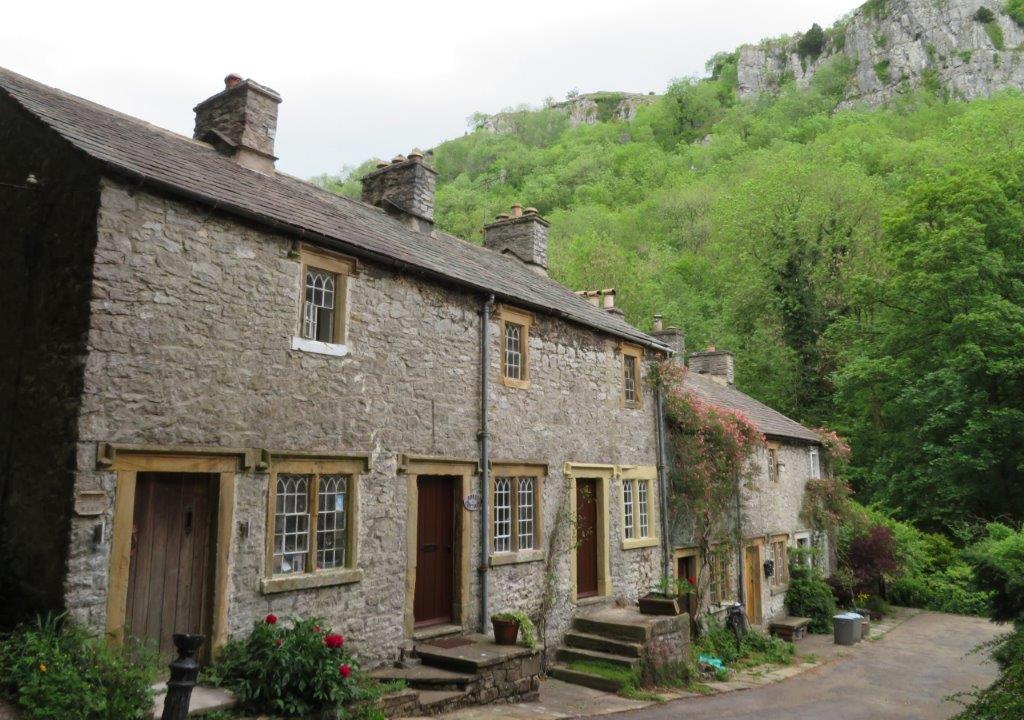 Ravensdale Cottages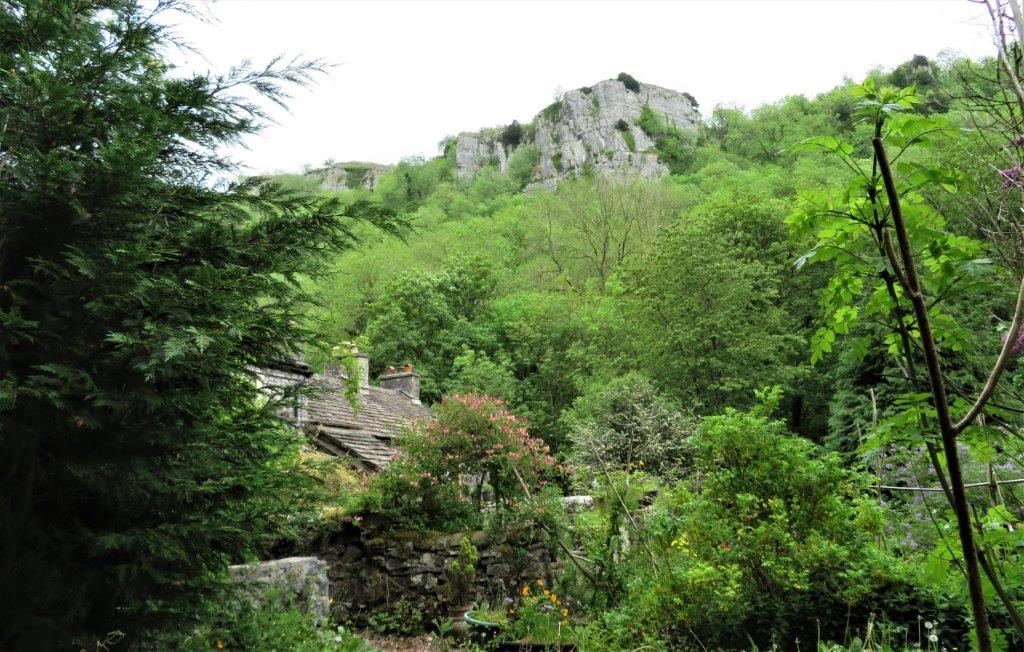 Ravencliffe behind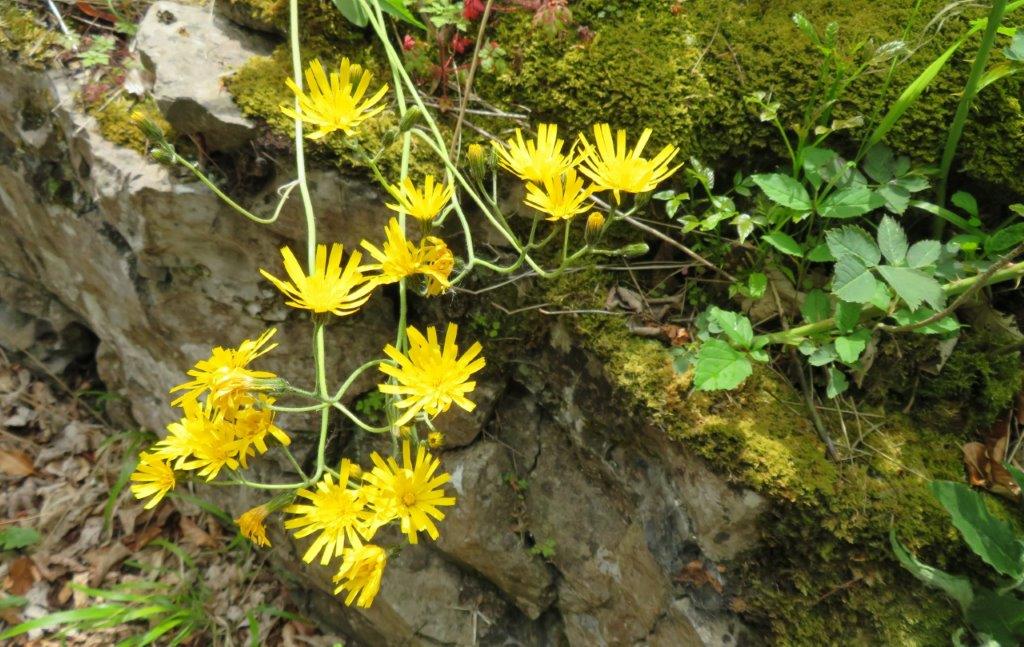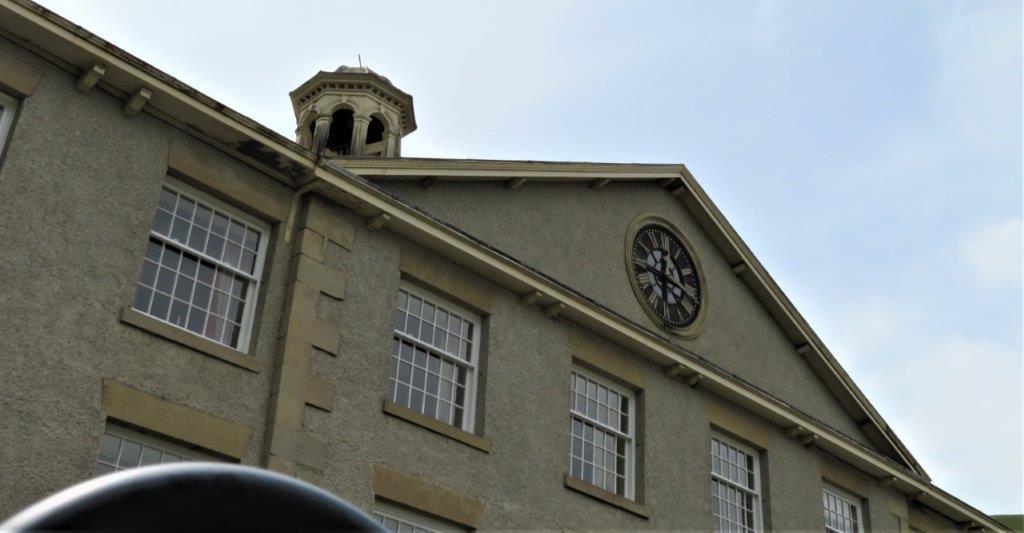 Cressbrook Mill - a cotton spinning mill - now converted into apartments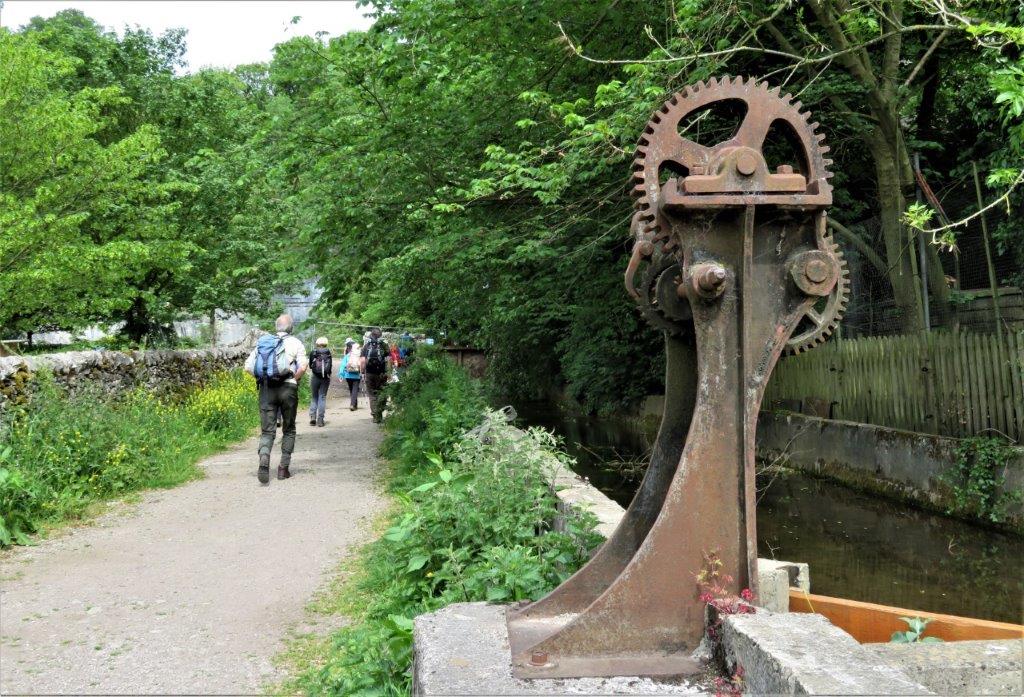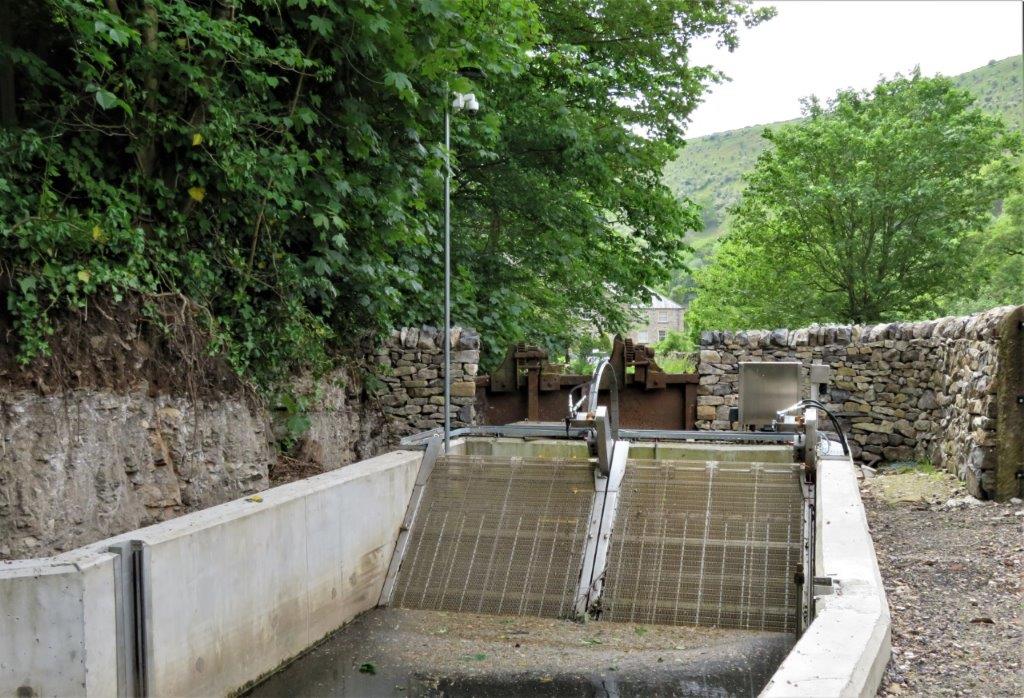 new hydro-works apparently to generate electricity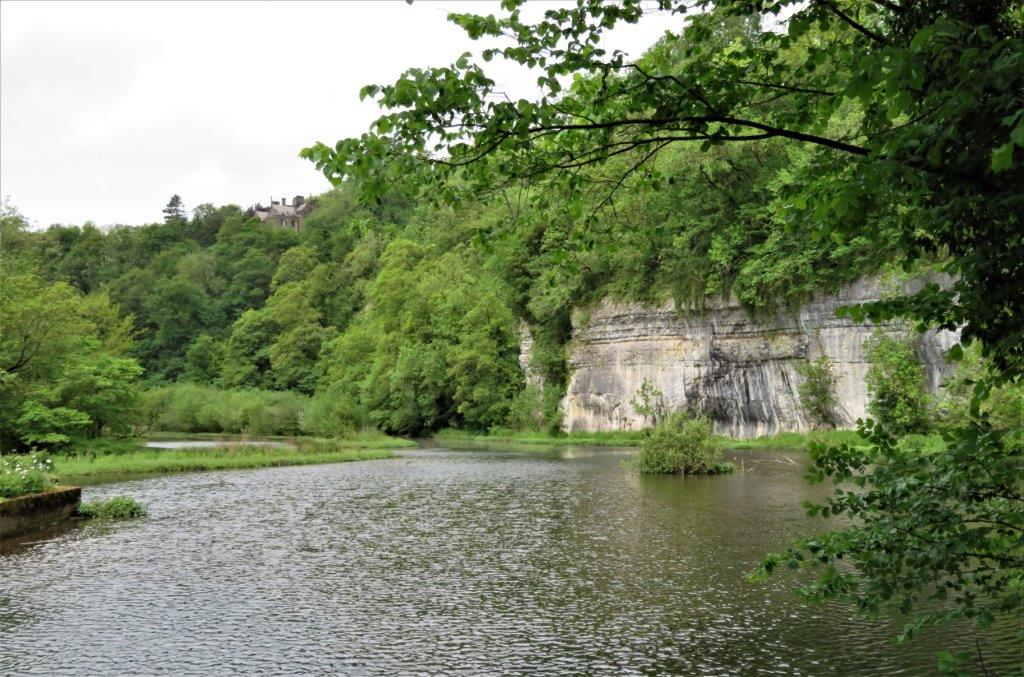 head race off the River Wye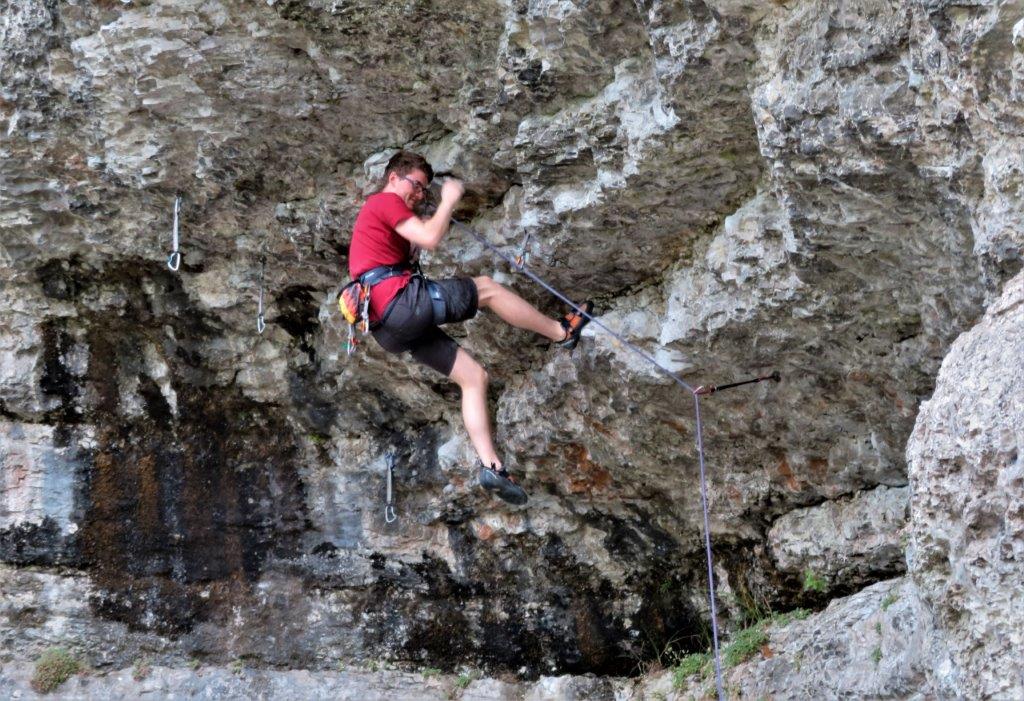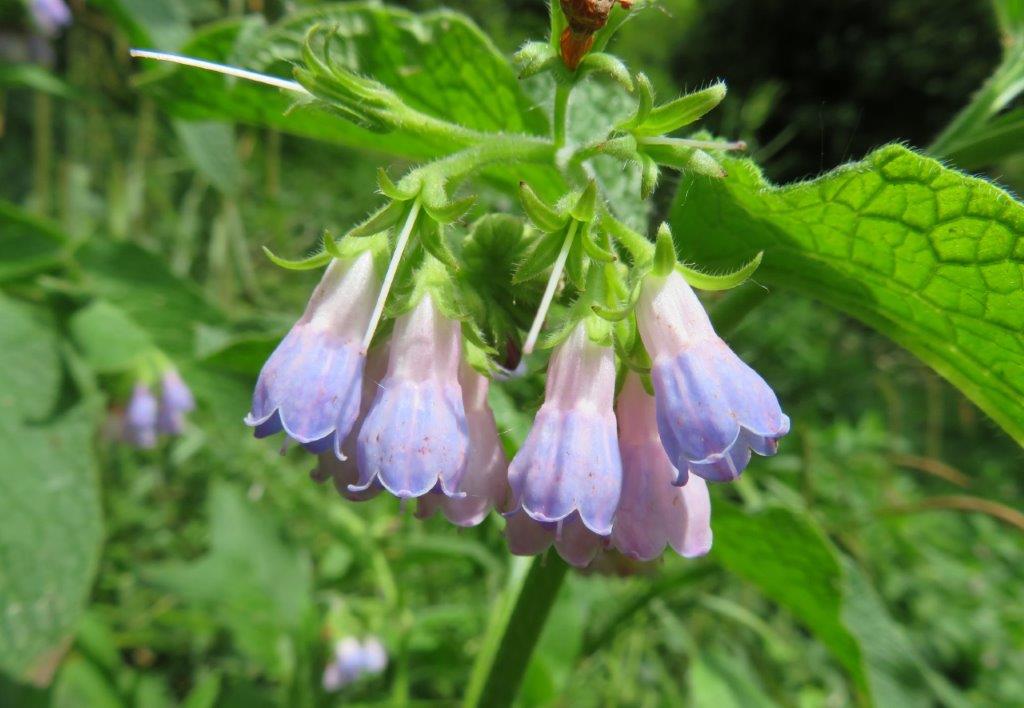 sheep grazing in confined valley area alongside The River Wye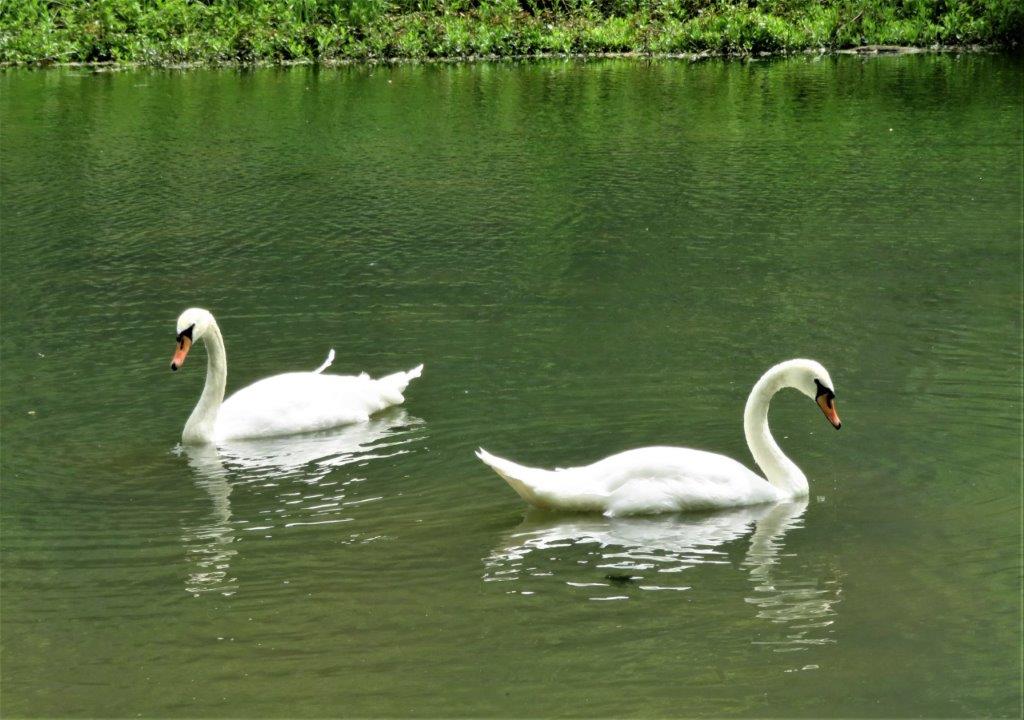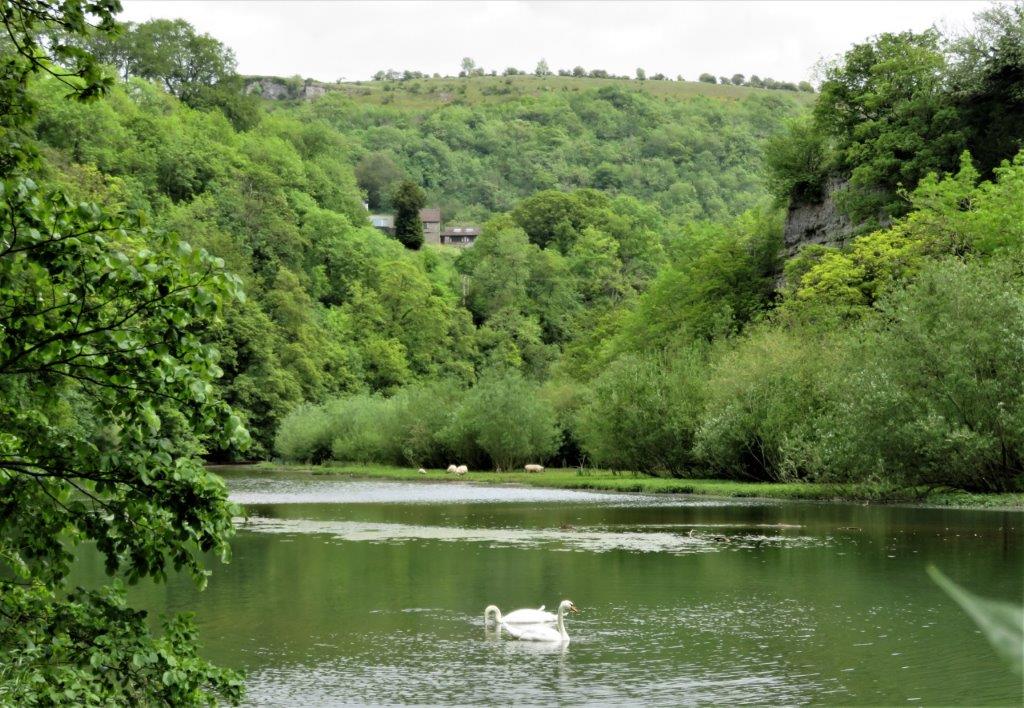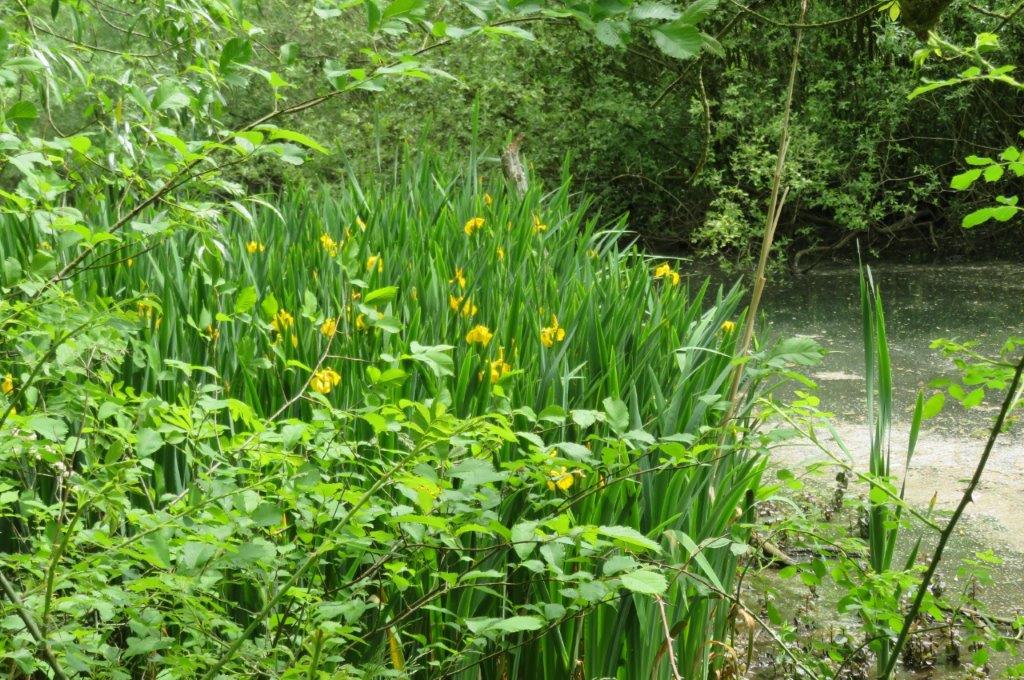 Bull Rushes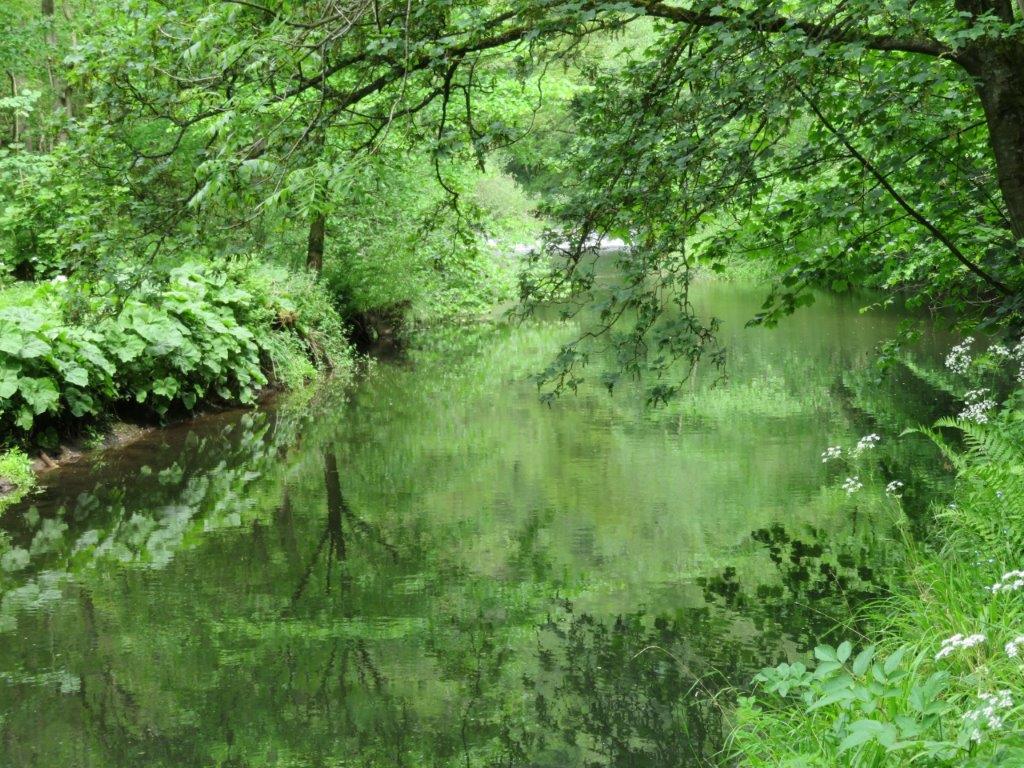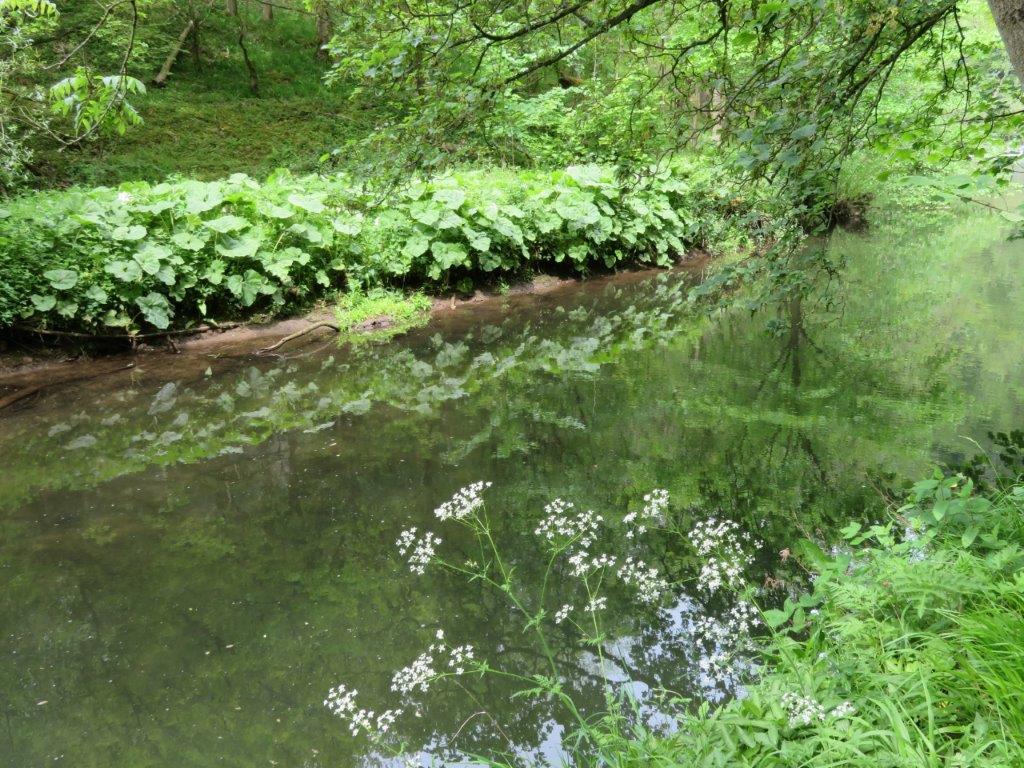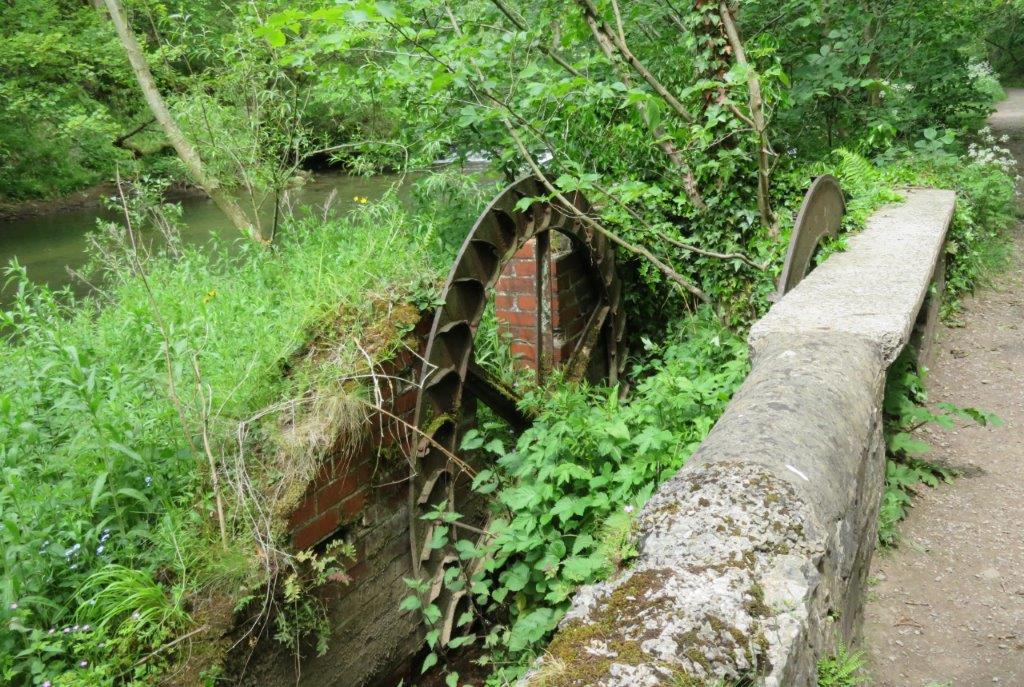 remnants of a water wheel - purpose unknown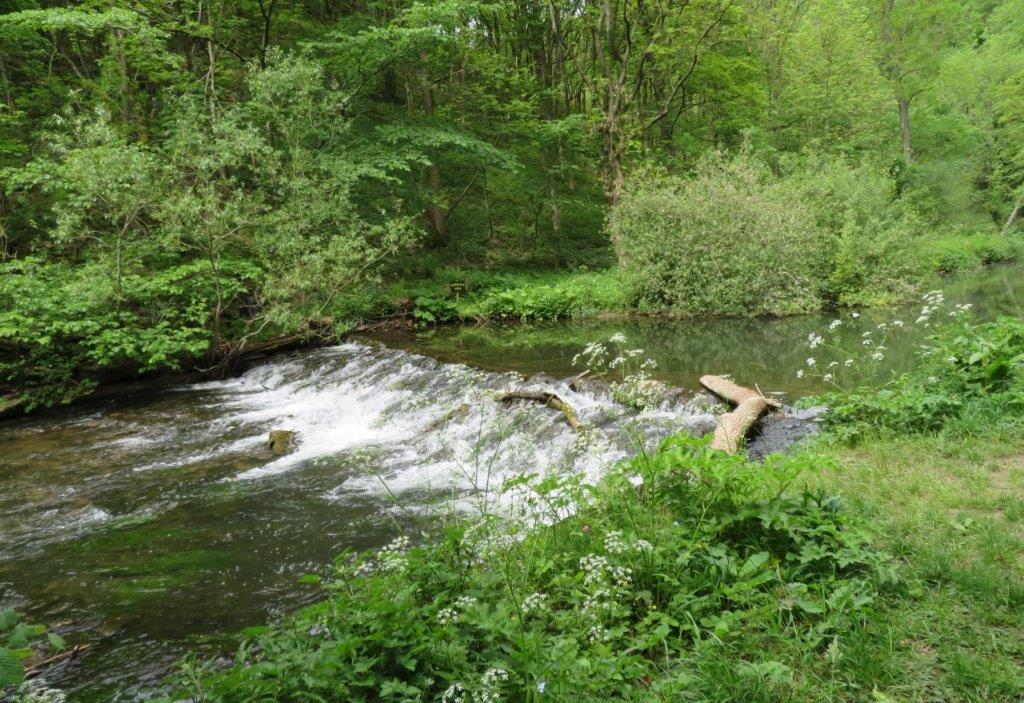 series of weirs along The River Wye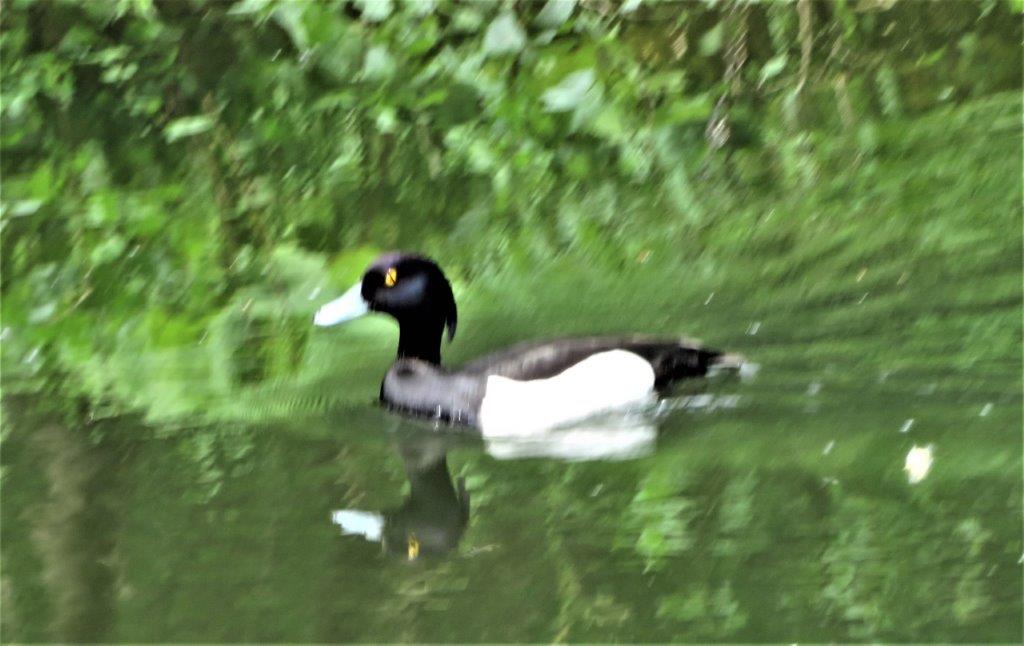 what type of duck?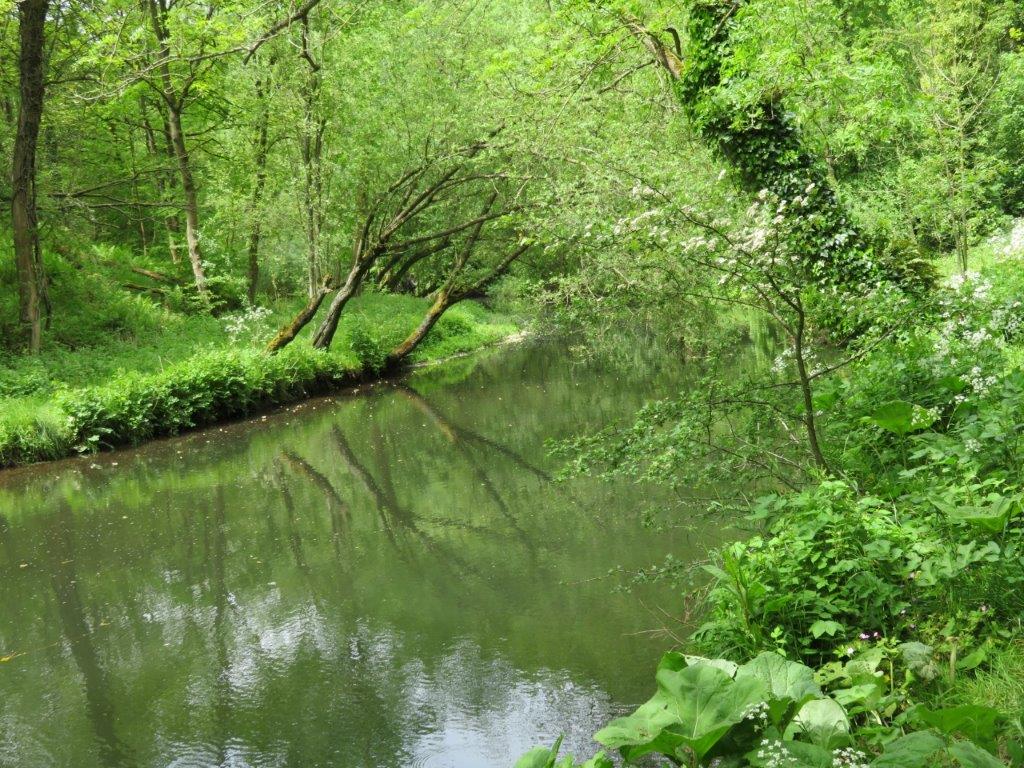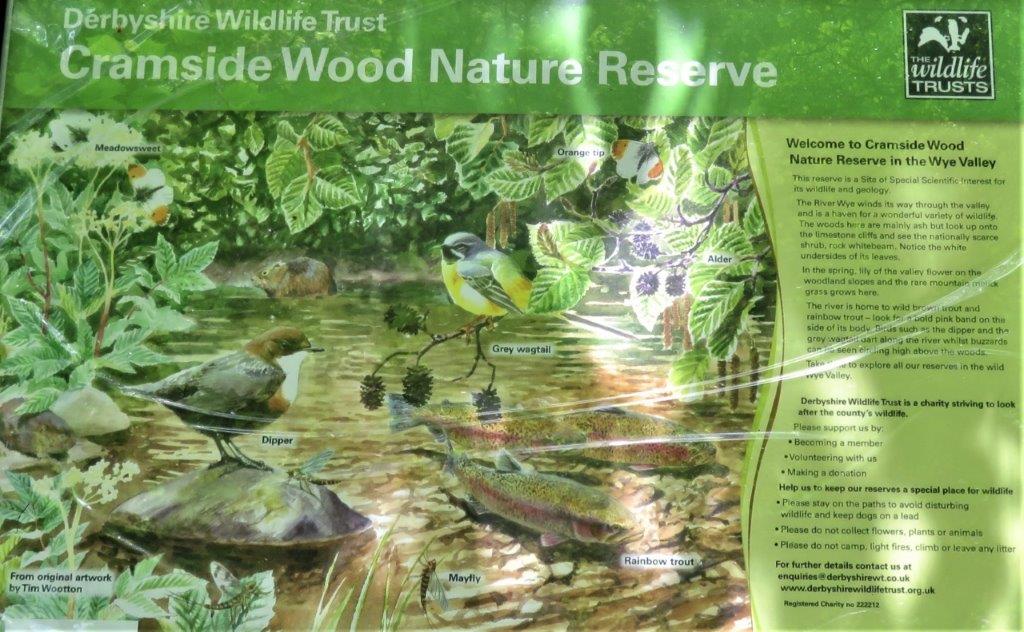 Cramside Wood Nature reserve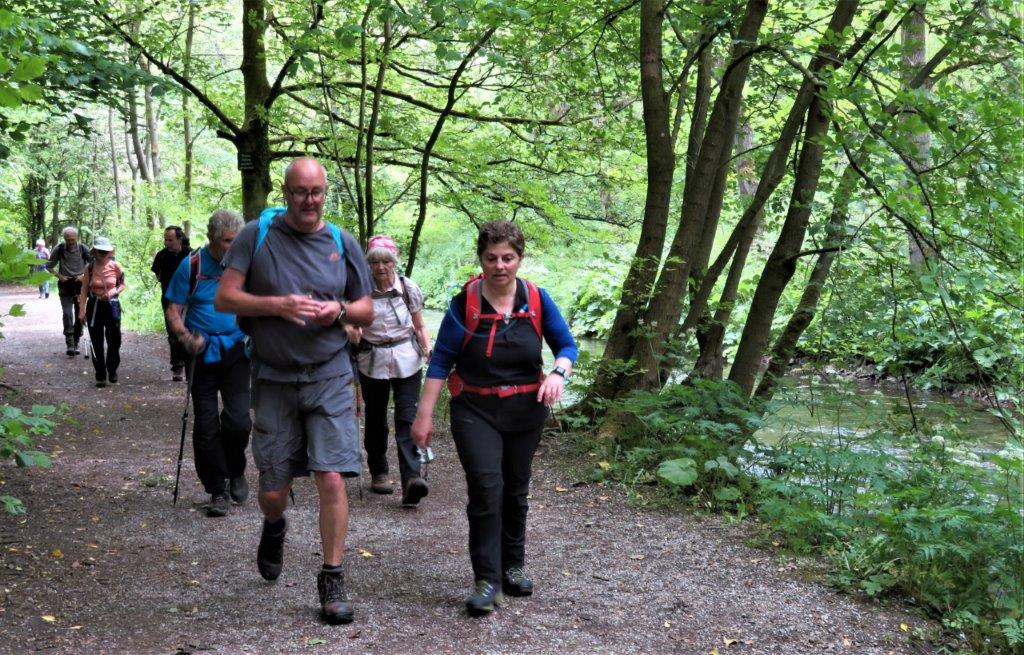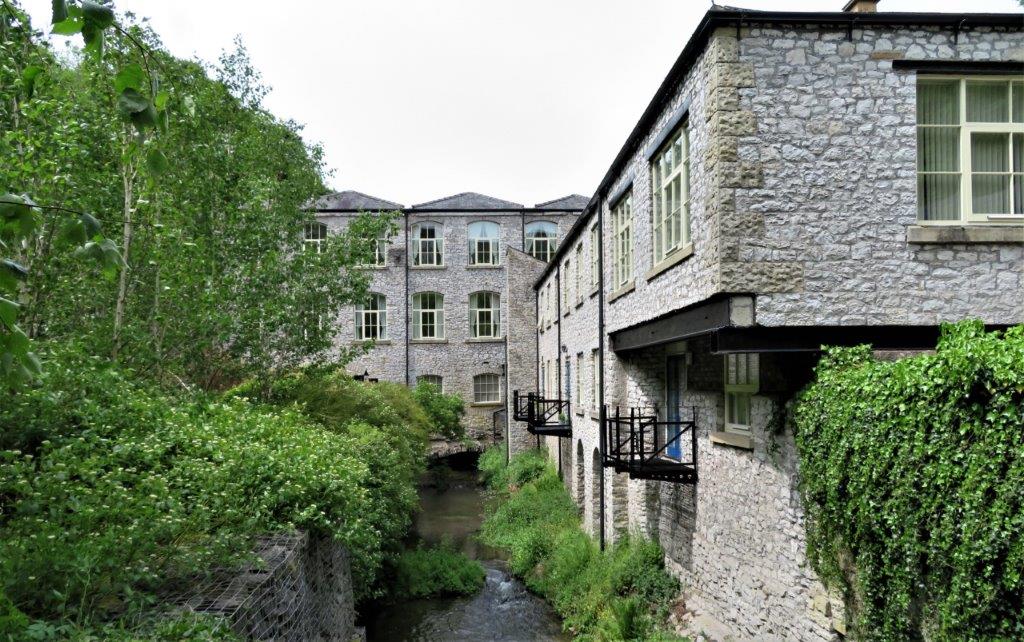 Litton Mill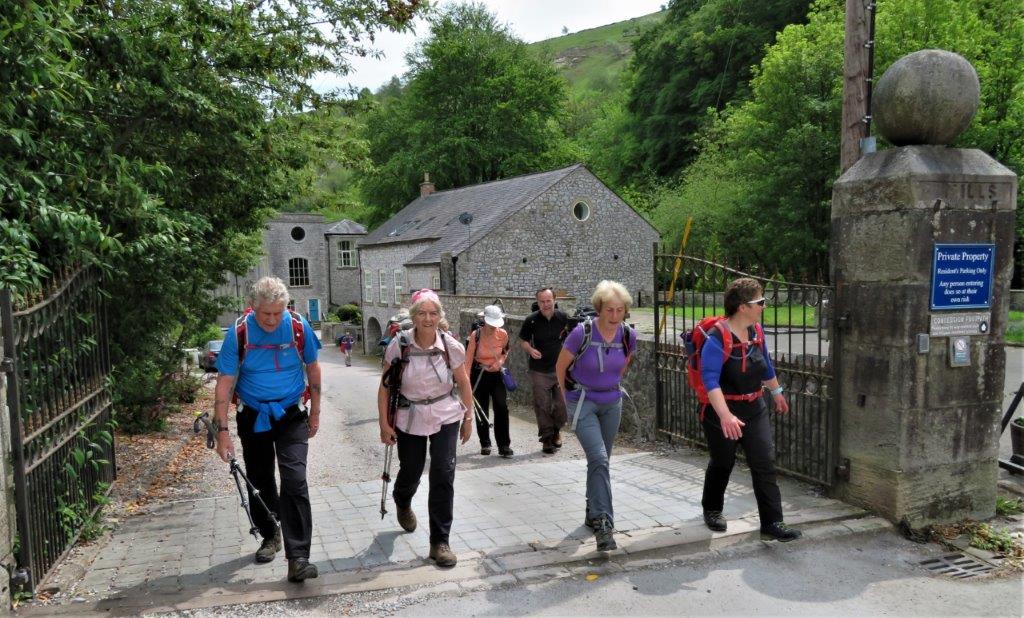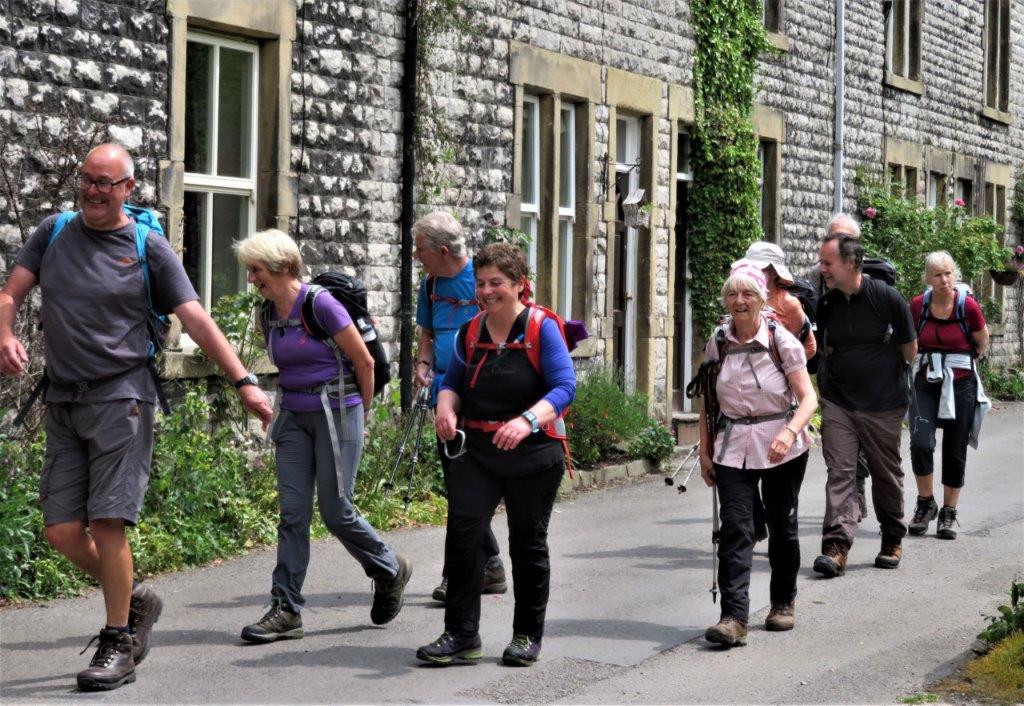 cottages near Litton Mill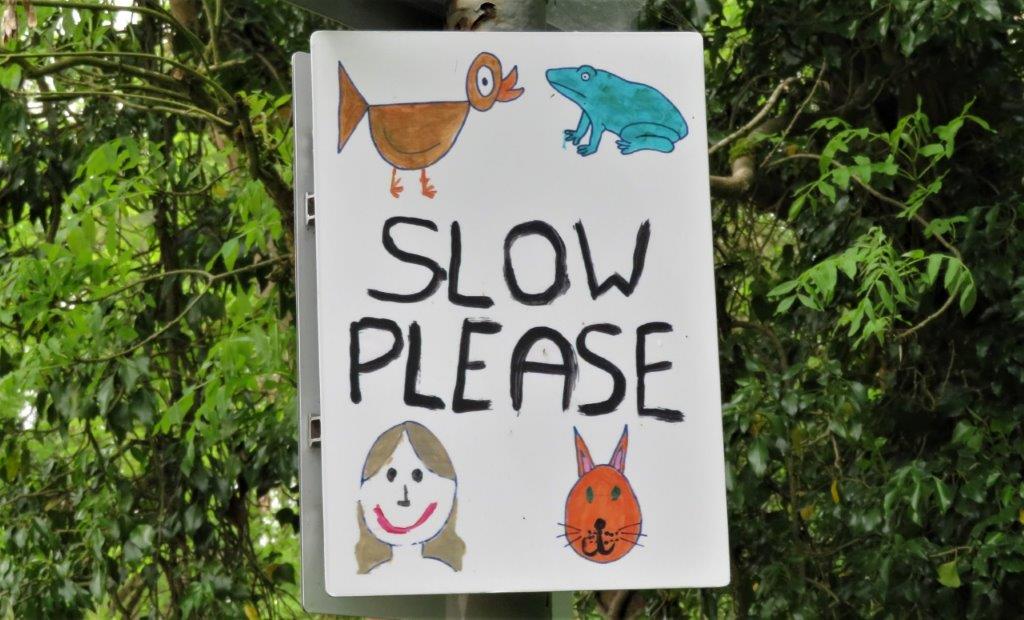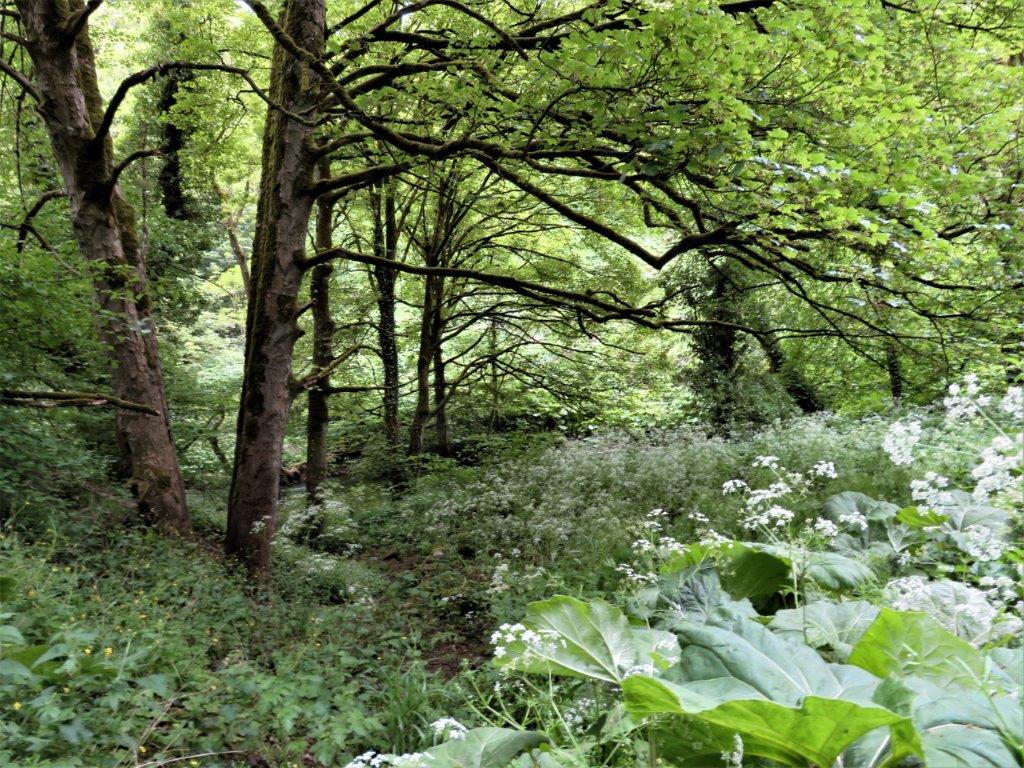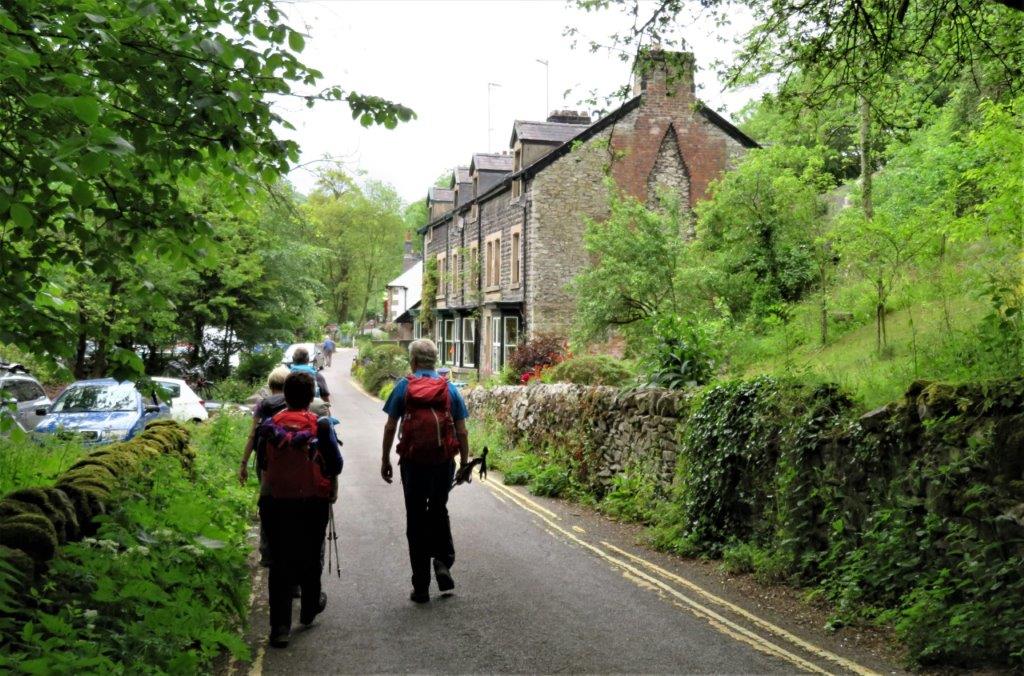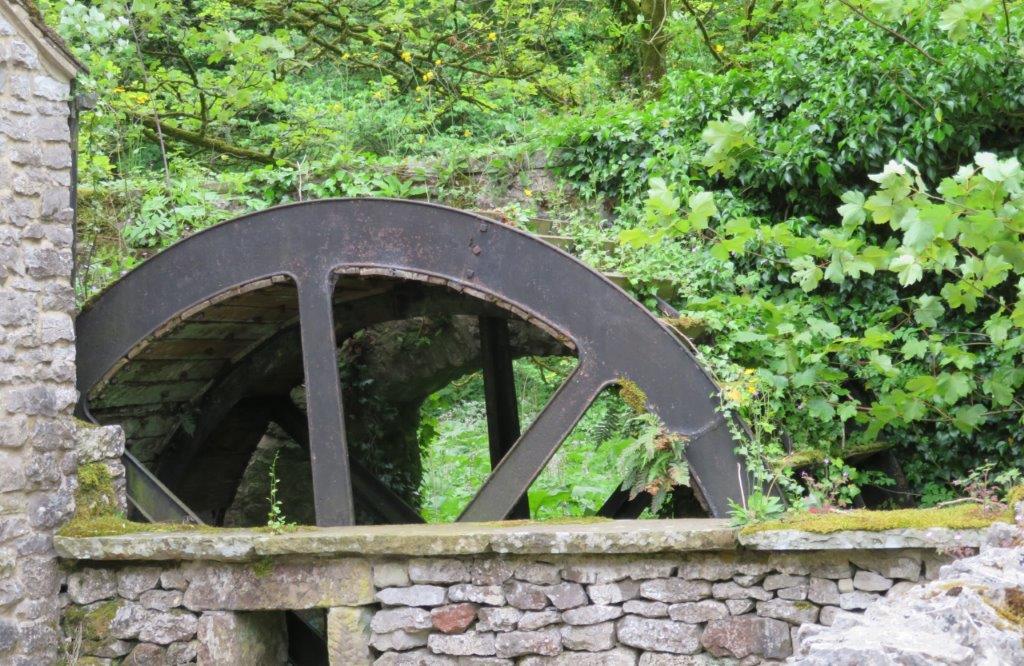 Water Wheel at Miller's Dale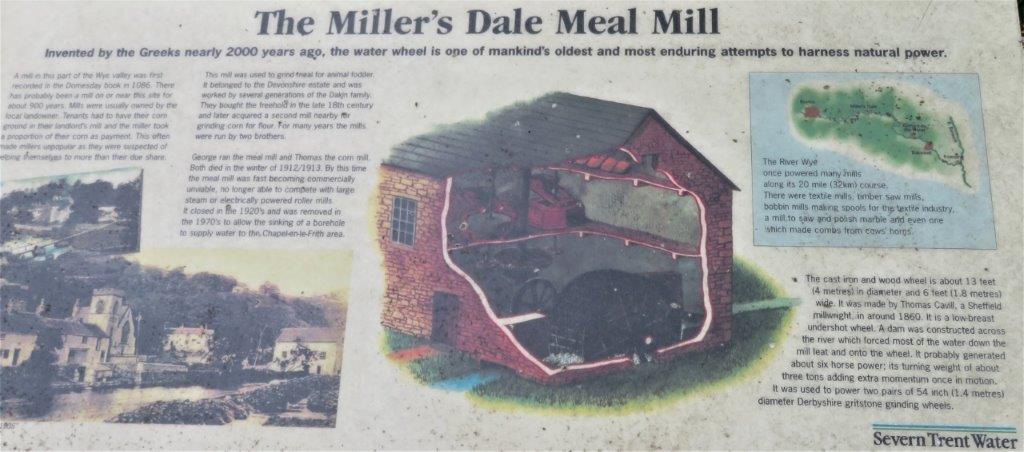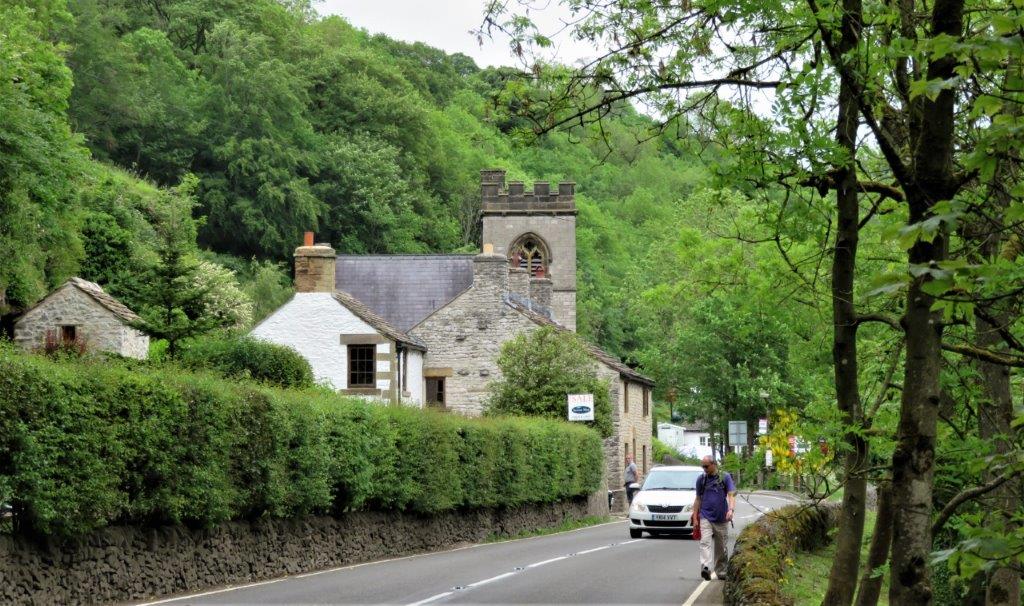 Church at Miller's Dale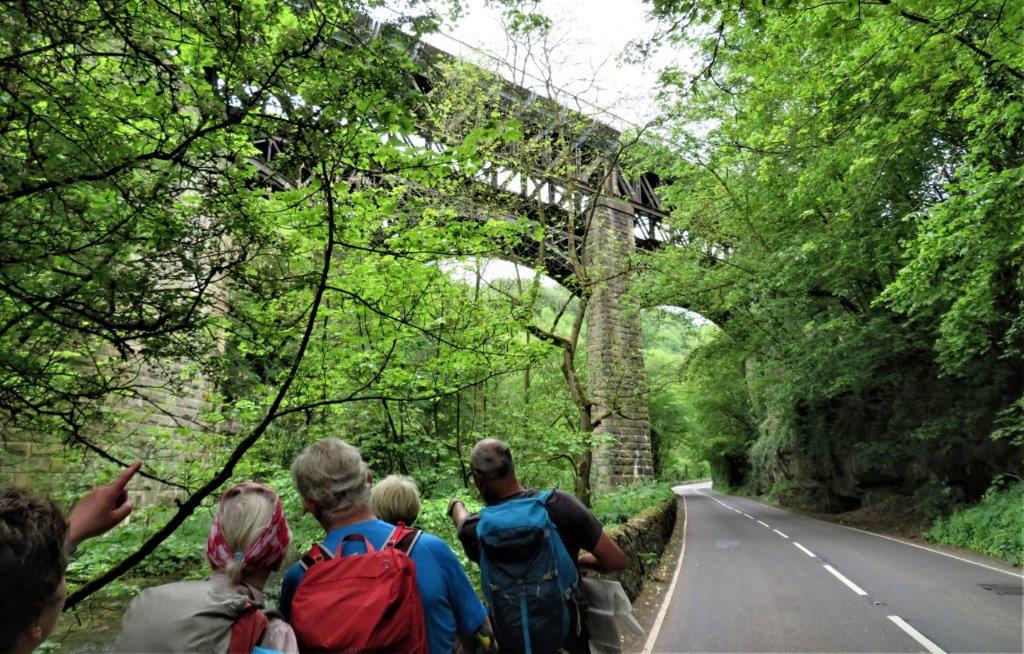 Old Railway Viaducts over the B6049 road - one now takes the Monsal trail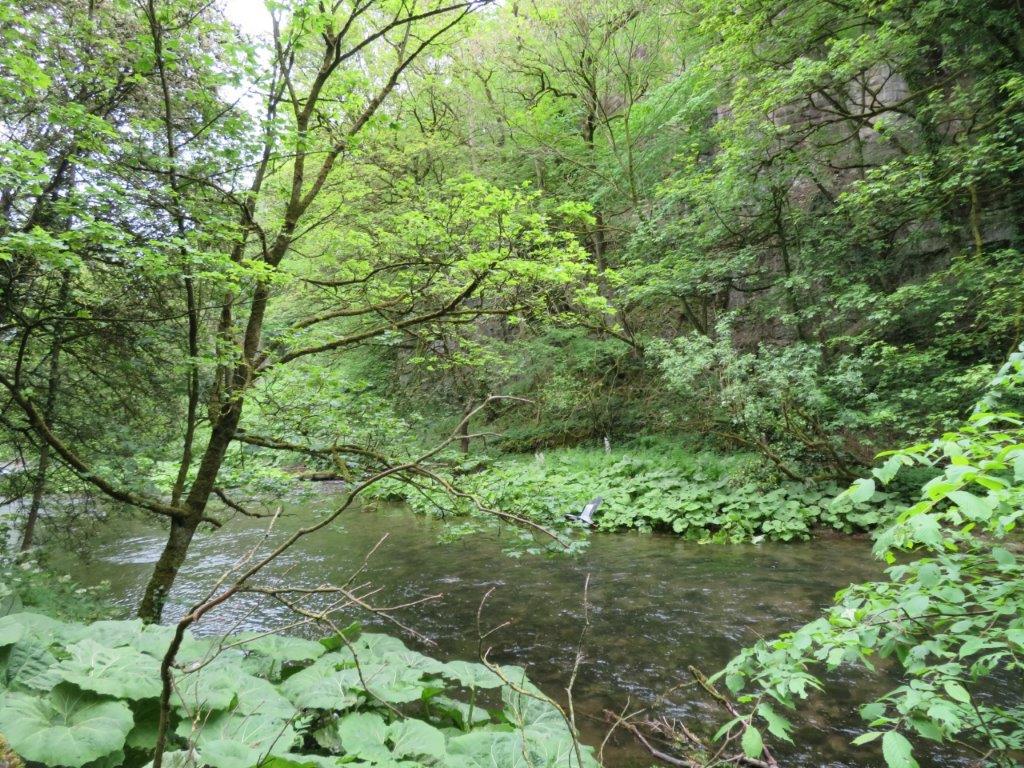 disturbed heron takes flight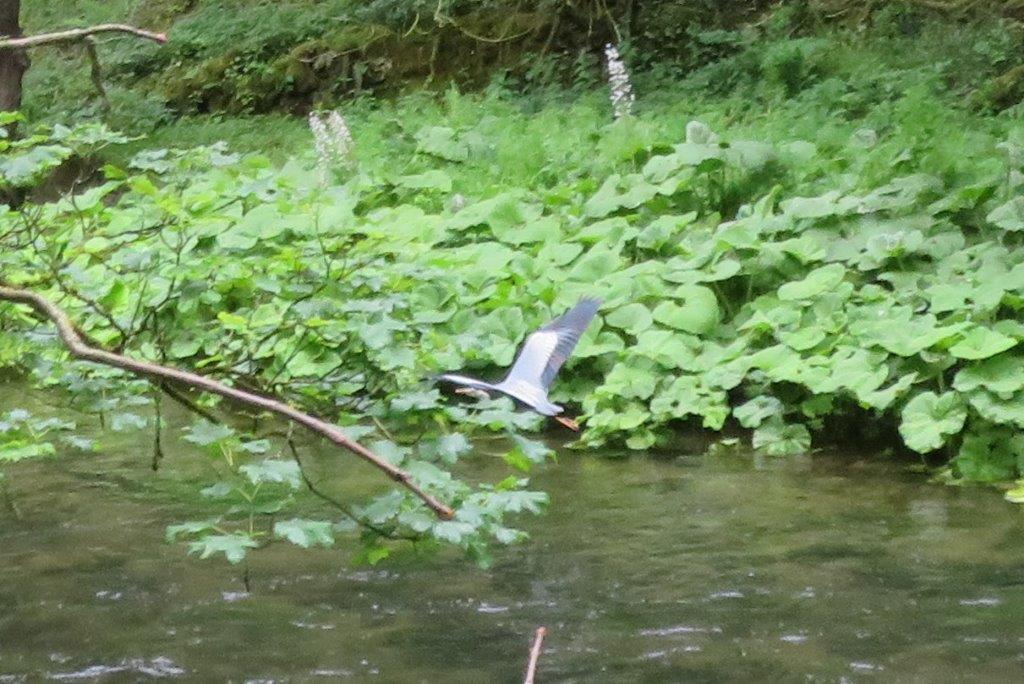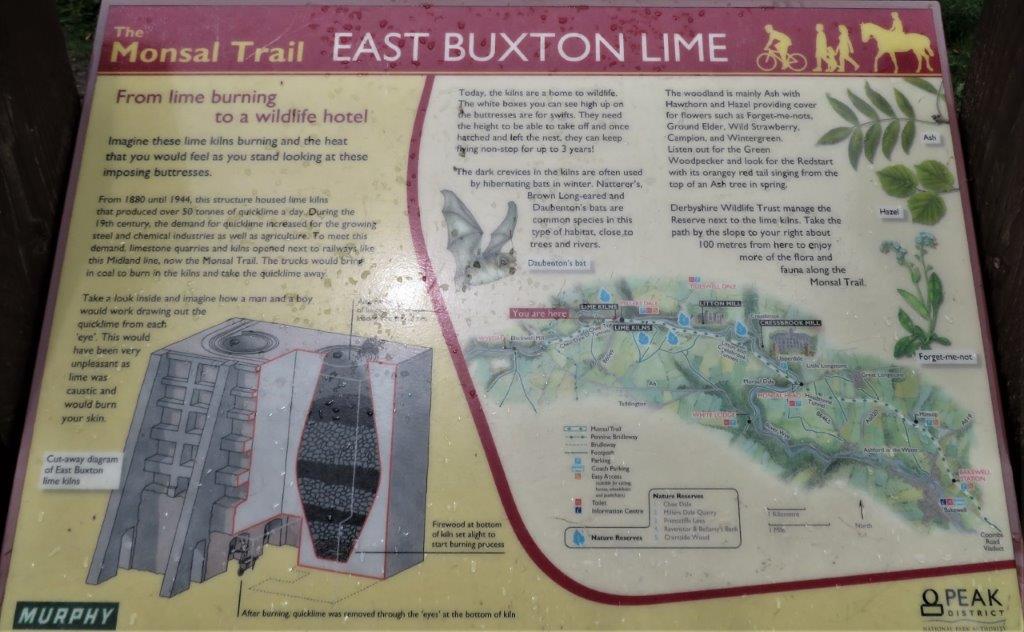 Lime Kilns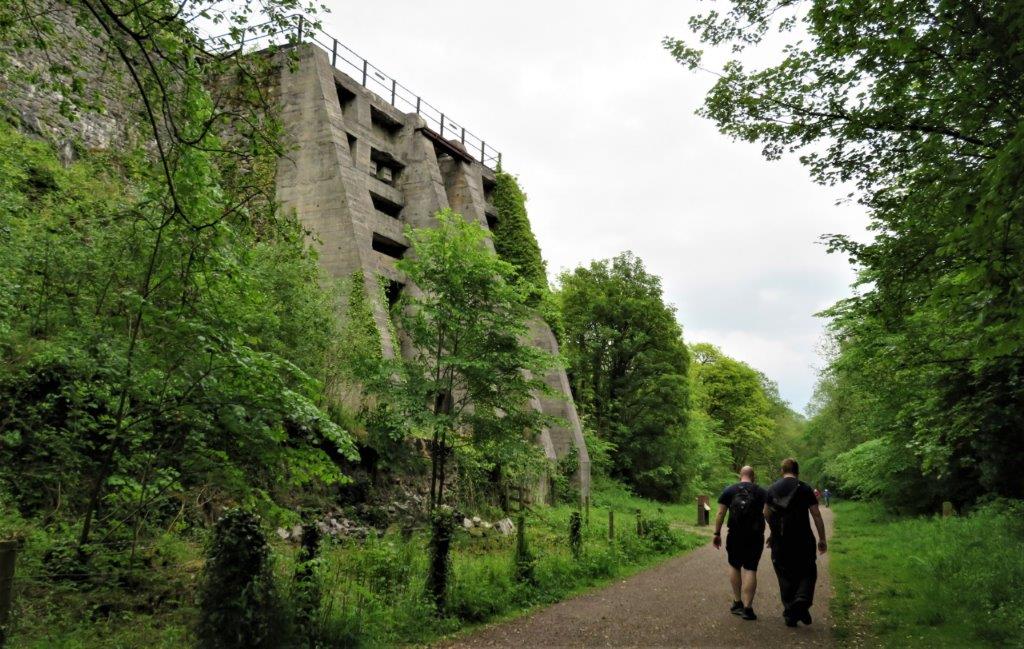 looking back at the Lime Kilns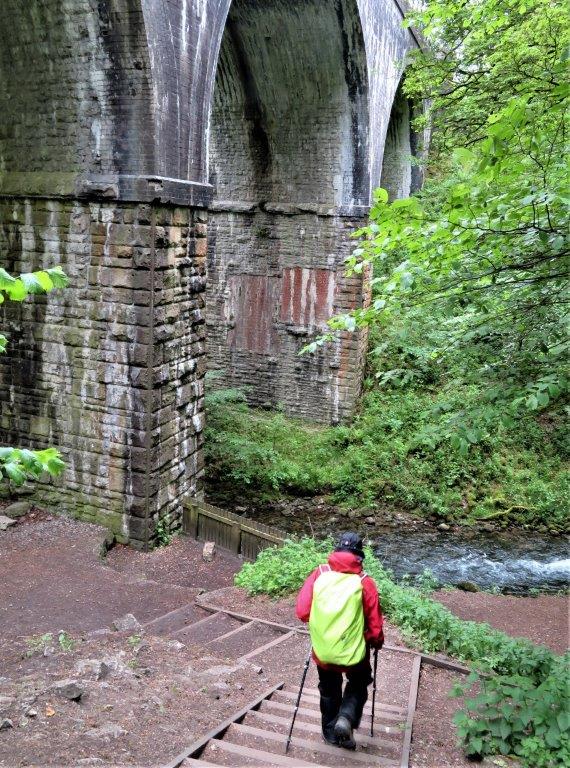 brick and stone viaduct which took the railway line but now takes The Monsal Trail - well made steps taken down to River Wye below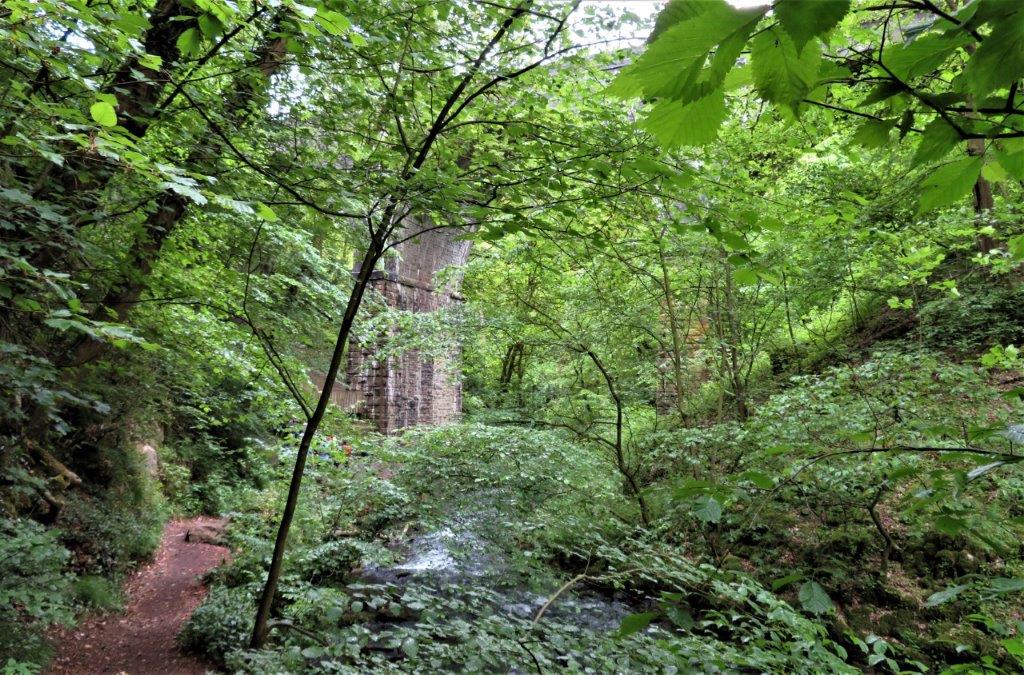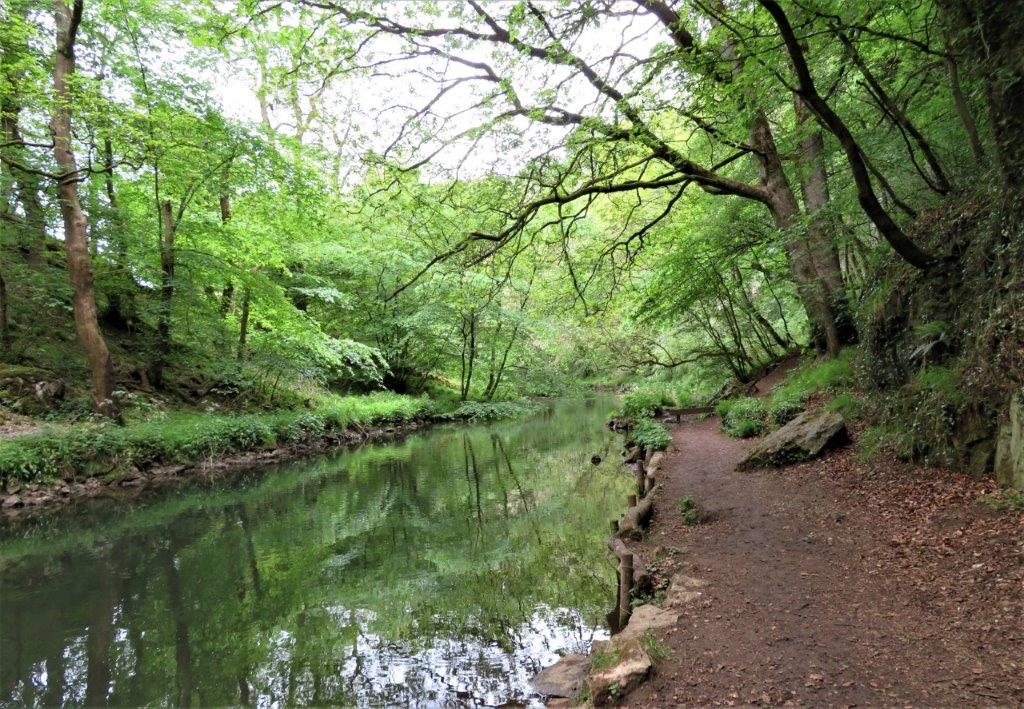 River Wye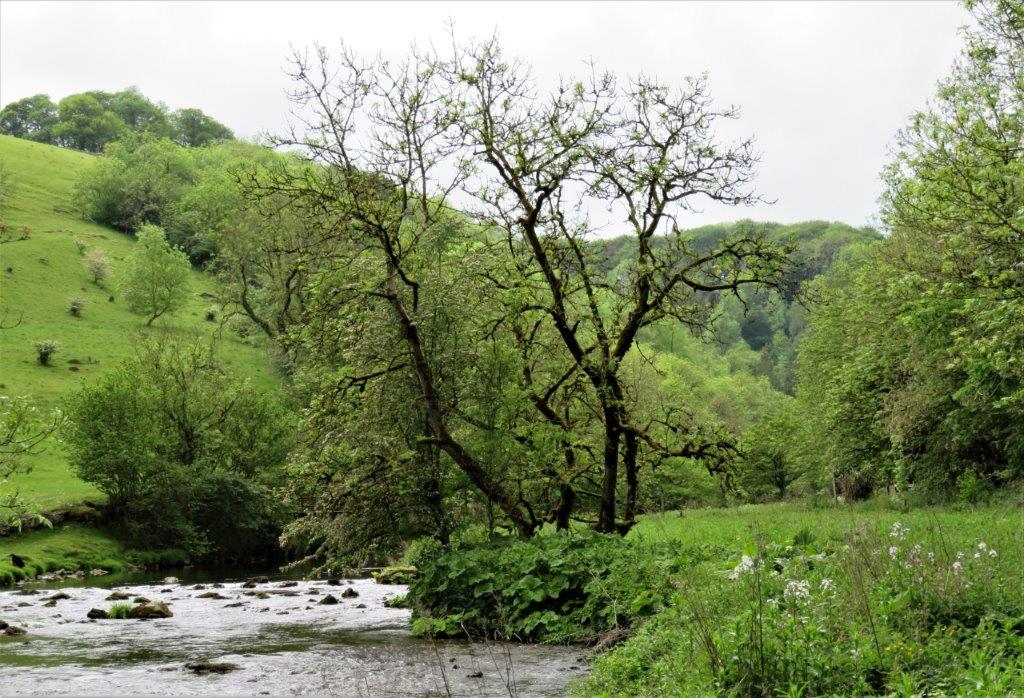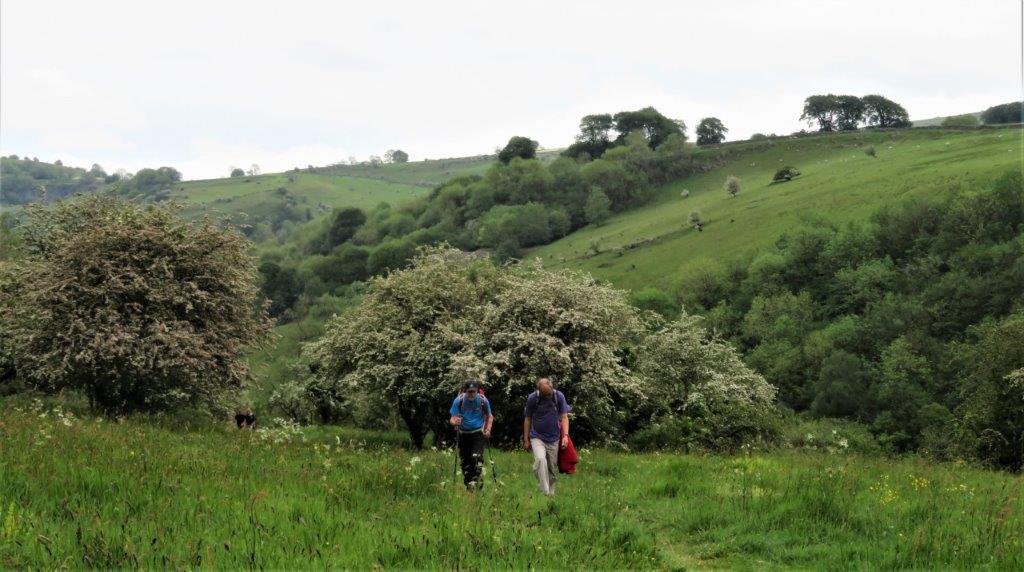 going up from The River Wye towards Wormhill village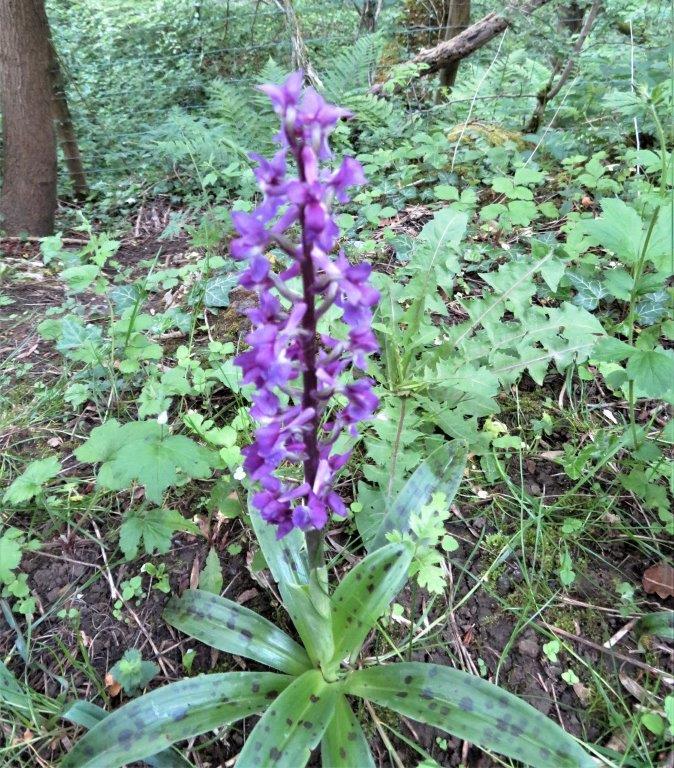 spotted (leaf) orchid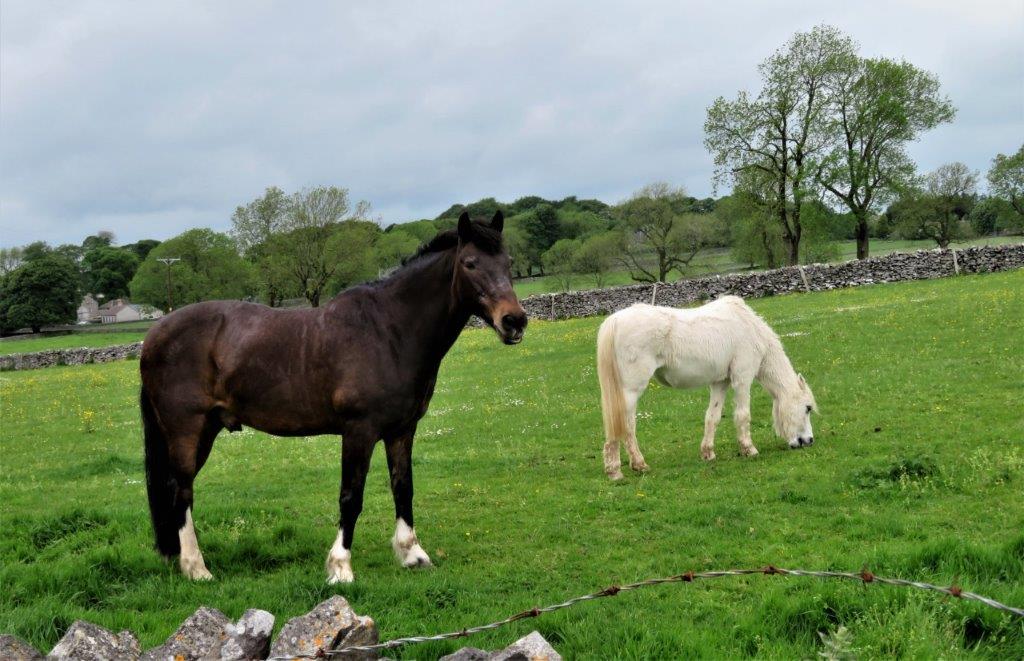 horses and other animals on Wormhill farm(s)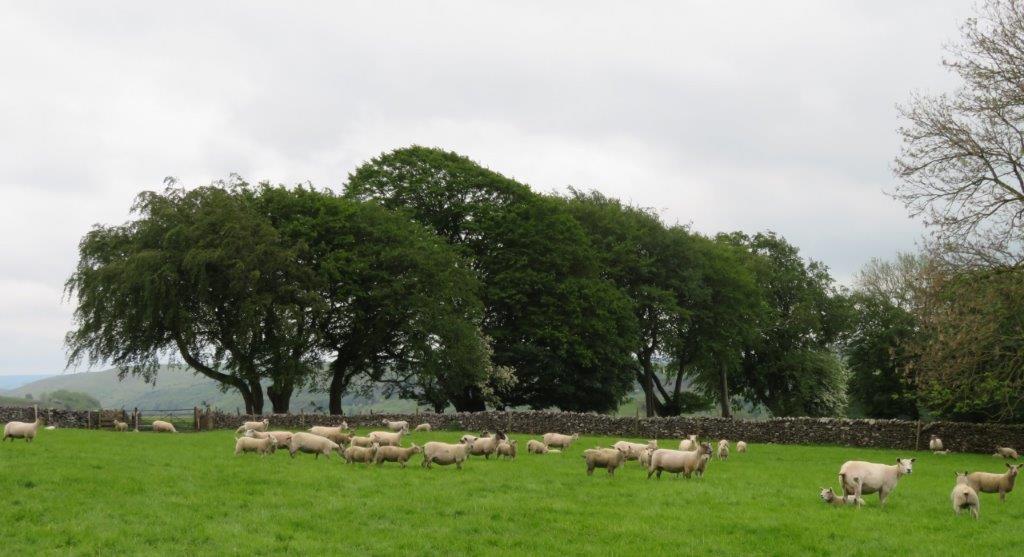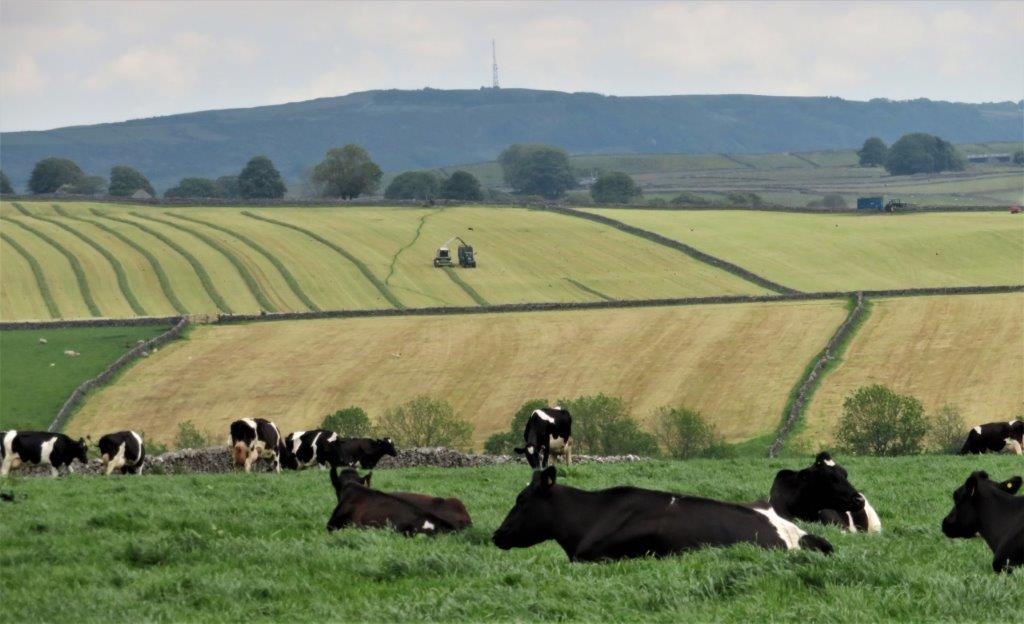 harvesting cut grass for fodder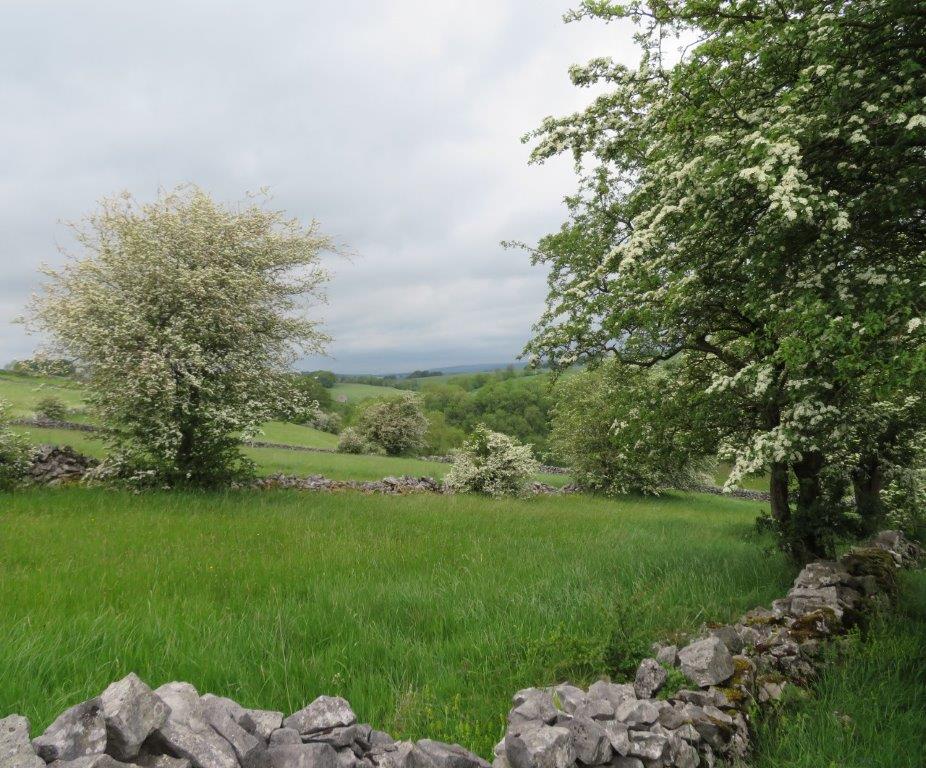 bridleway (to right of dry stone wall at this point) down to Monk's Dale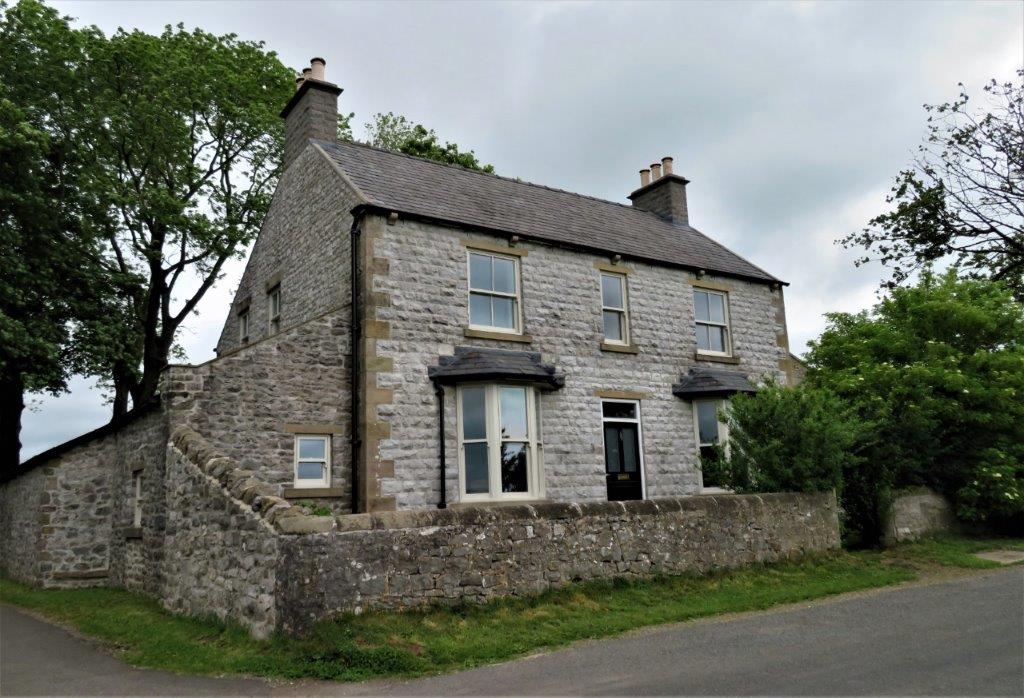 Monksdale House at crossways between Pennine Bridleway, Limestone Way and minor road from Tunstead to Tideswell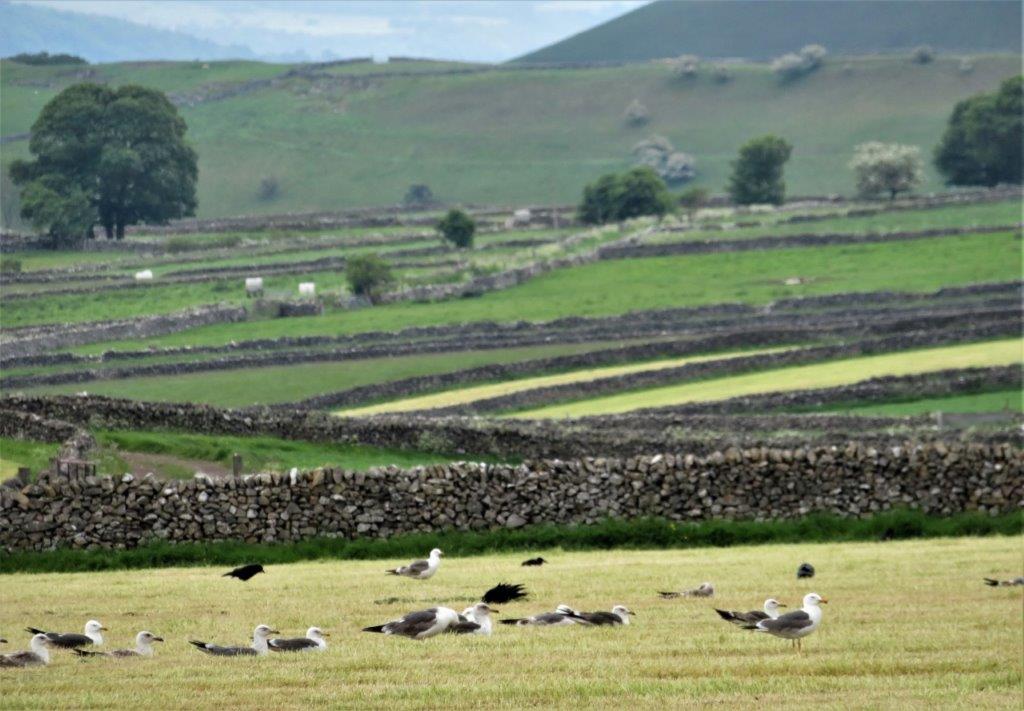 sea birds - resting inland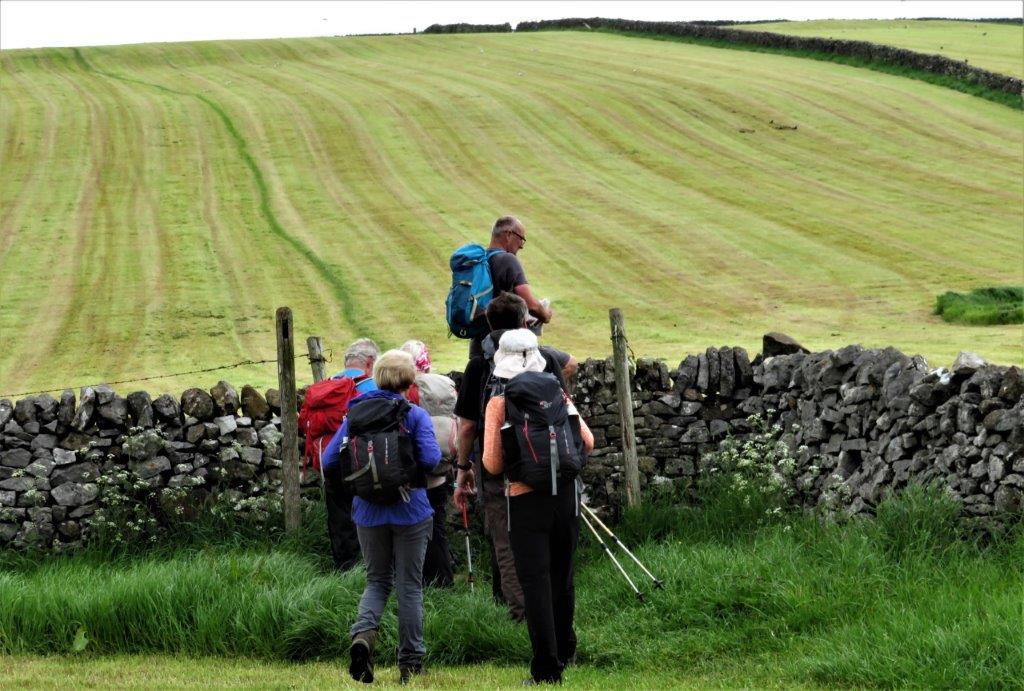 grass cut from field leaving green trace of footpath in yellow stubble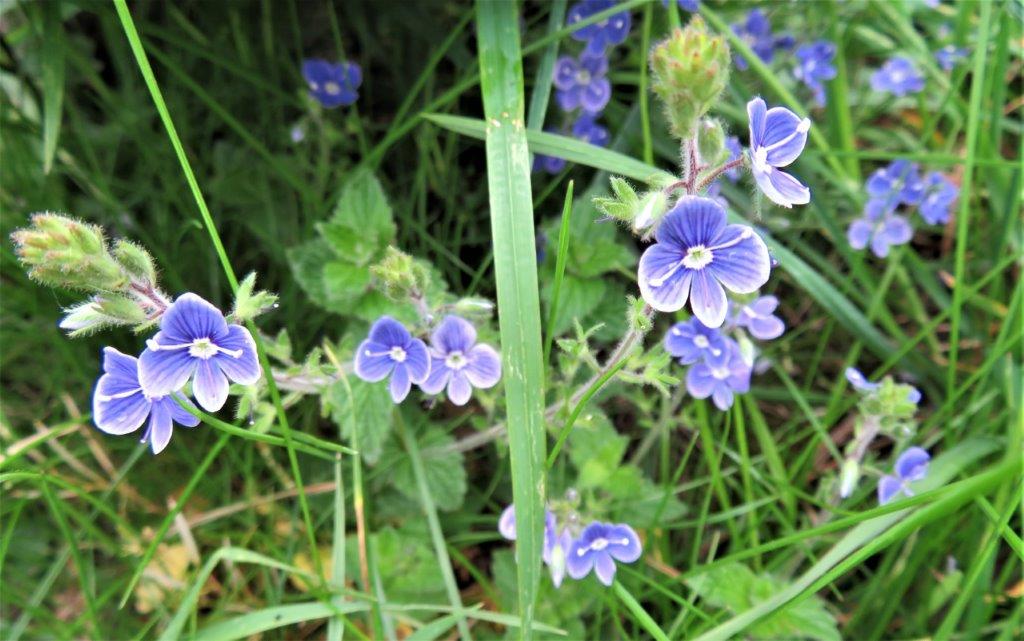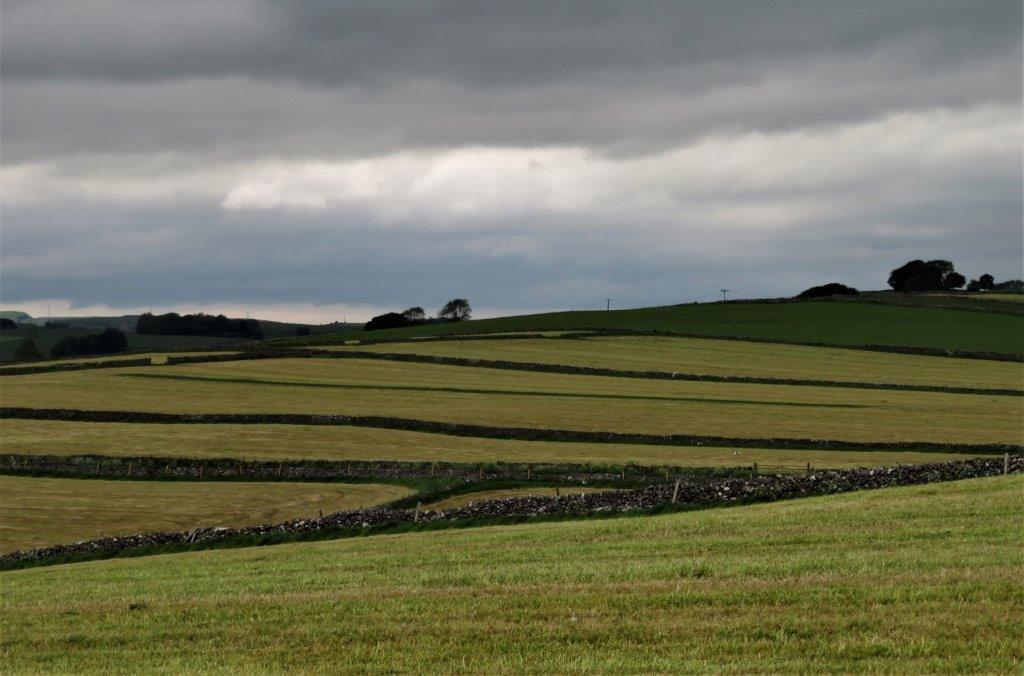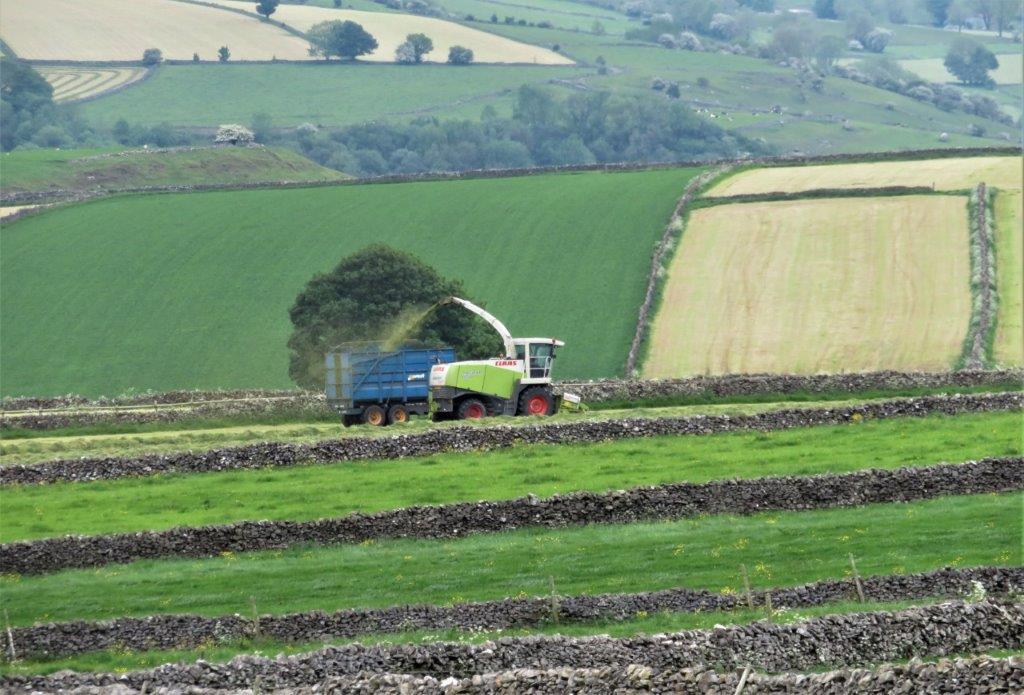 more harvesting of grass - cut and gathered in rows earlier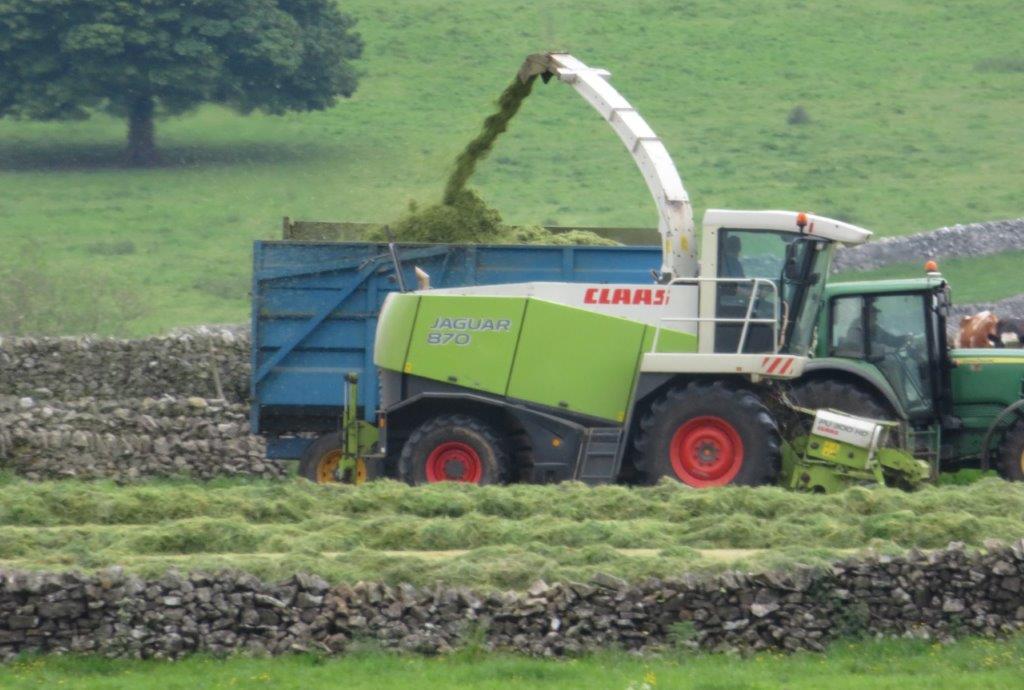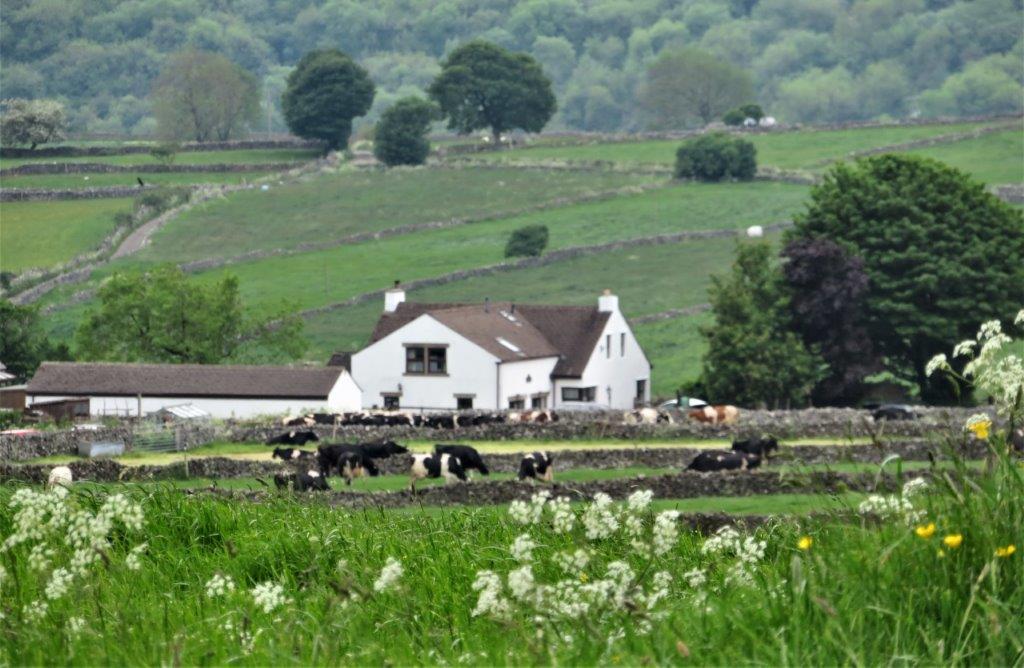 distant farm house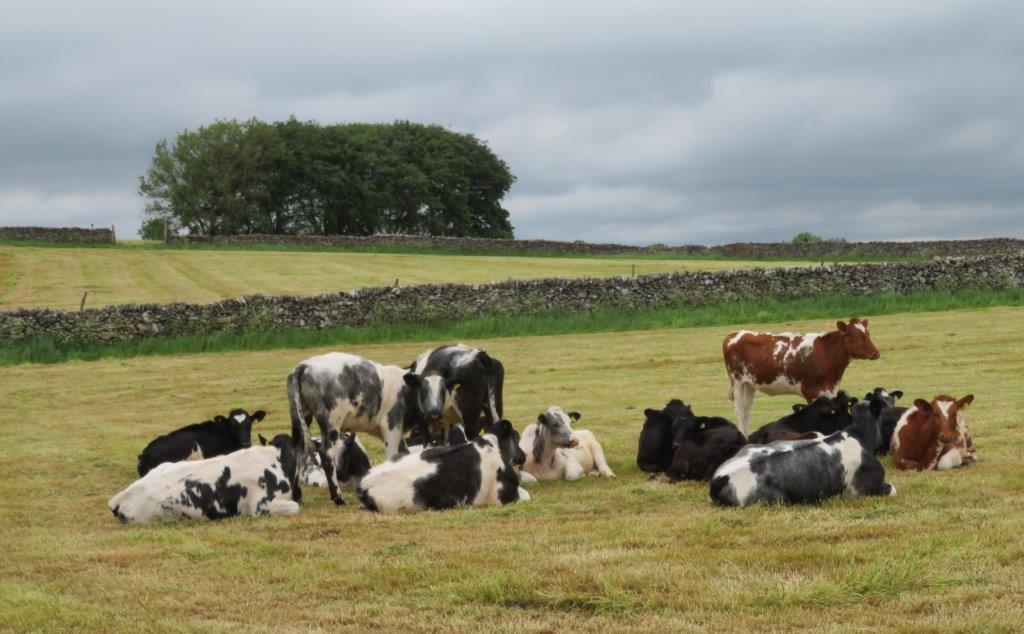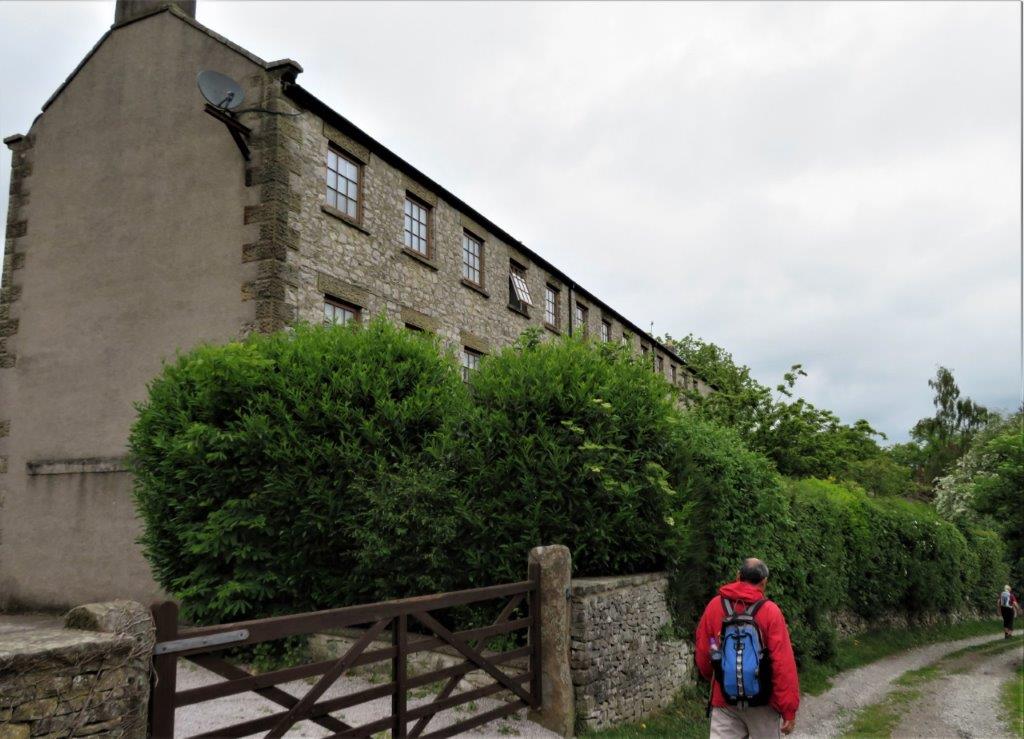 Old Mill (now housing) at end of Stancote Road on edge of Tideswell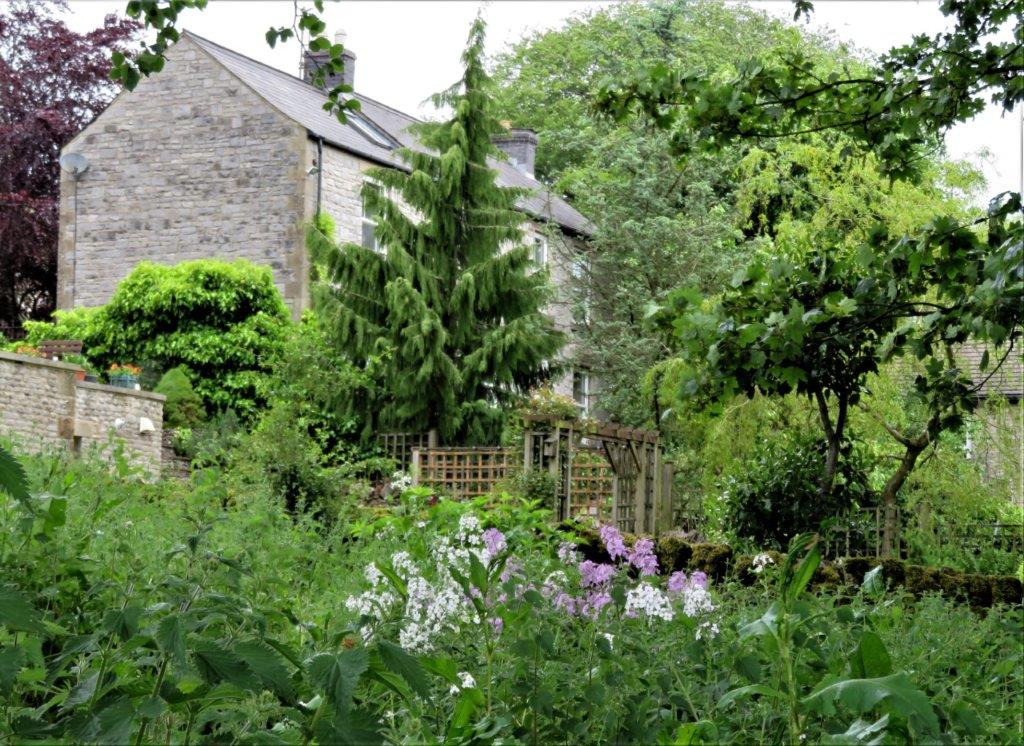 house in Tideswell
homepage - Daywalks Index 2019 - contact me at