homepage - Daywalks Index 2019 - contact me at

2019.04.07 - COACH RAMBLE - CASTLE HOWARD area - 'B' walk shown - Start SE71213 at Coneysthorpe ~200m E then ~SSE to Ray Wood, circle E / S thru wood to Temple at SE723700, ~SSE to cross New River Bridge, ~S on FP to SE723693, ~W to the Gate House at SE711695, ~500m S on The Stray, ~W into Brandrith Wood then ~SE thru it, Zig zag thru fields ~SE to Bulmer, ~W past Church & continue ~300m, ~NNW to & thru Ox Pasture Wood, then ~WNW along Ponds to SE688689, 'wavy' N to Ganthorpe, BW ~N to join Broats Lane at SE691708, follow B' lane ~ENE thru Cum Hag / Owler Woods to road ~E to The Stray at SE708713, ~S on The Stray to The Obelisk, ~E for ~200m to Parking Area / Reception for Castle Howard - leader John Taylor - Wednesday
Coneysthorpe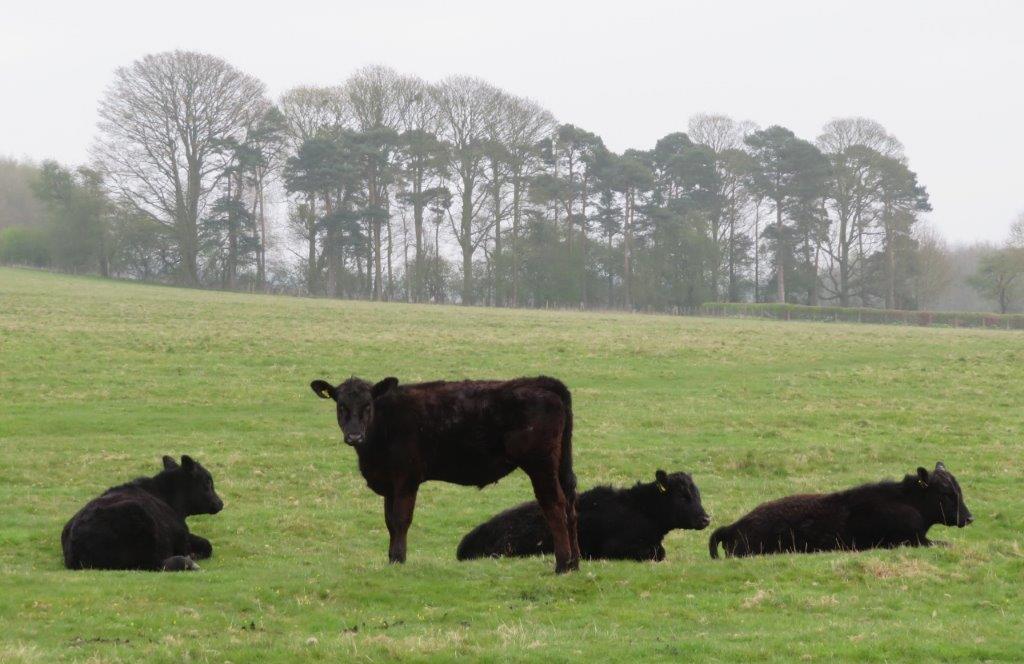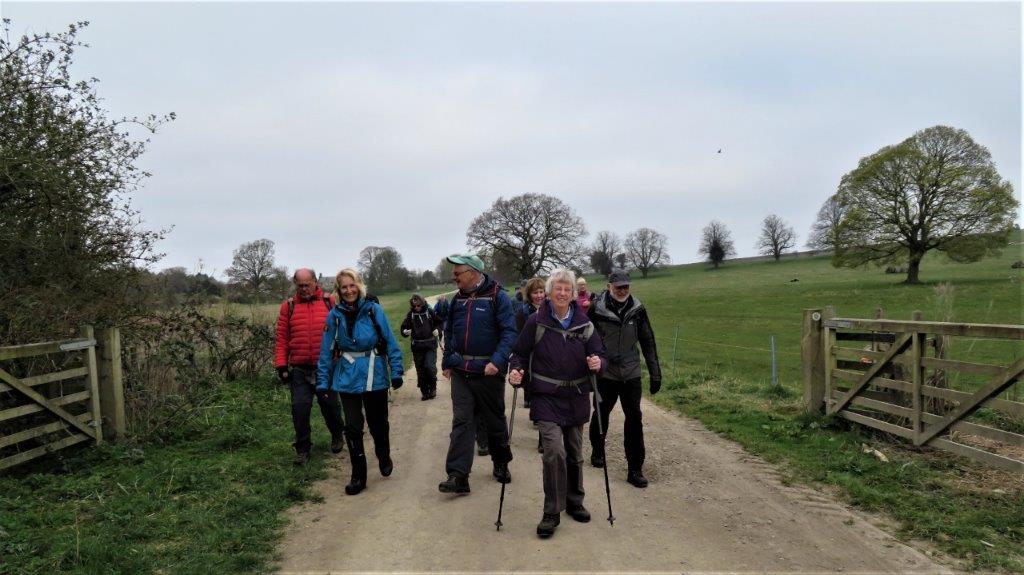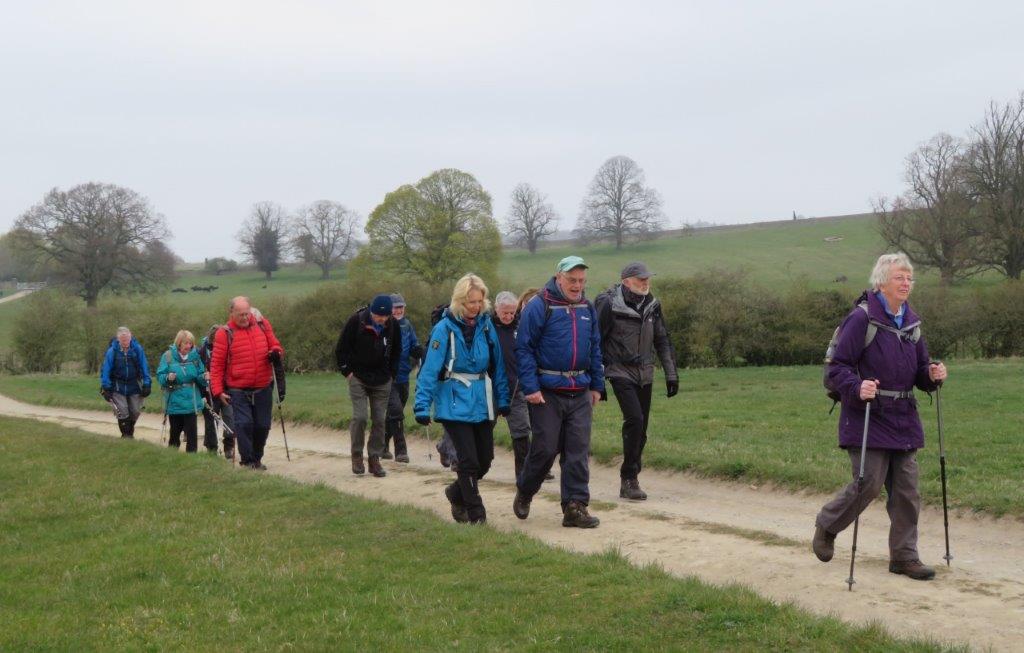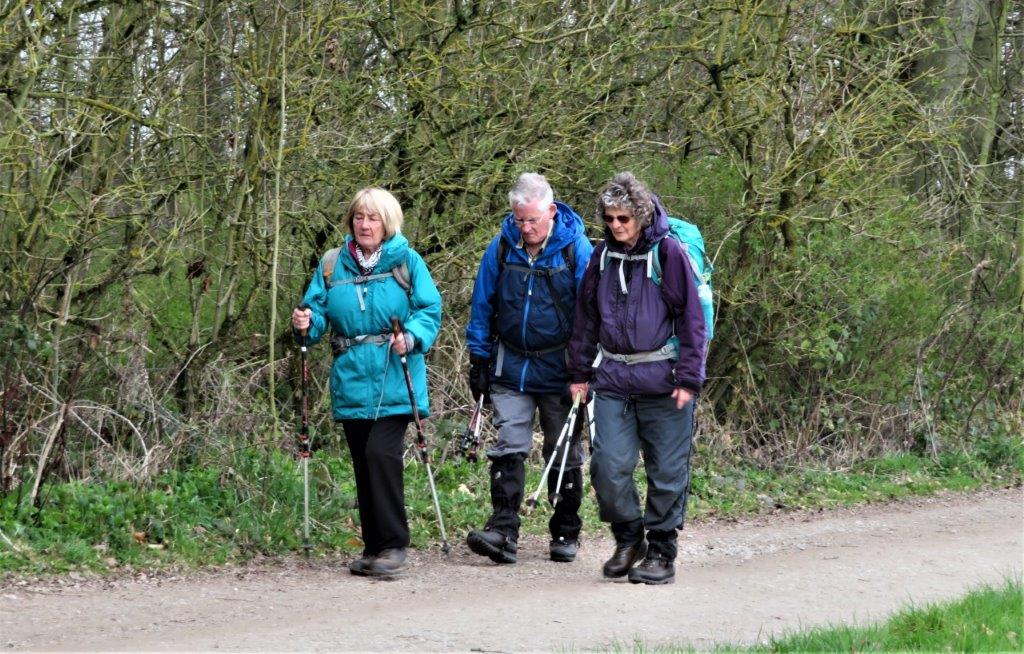 Rays Wood
Great Lake fringed by Ray Wood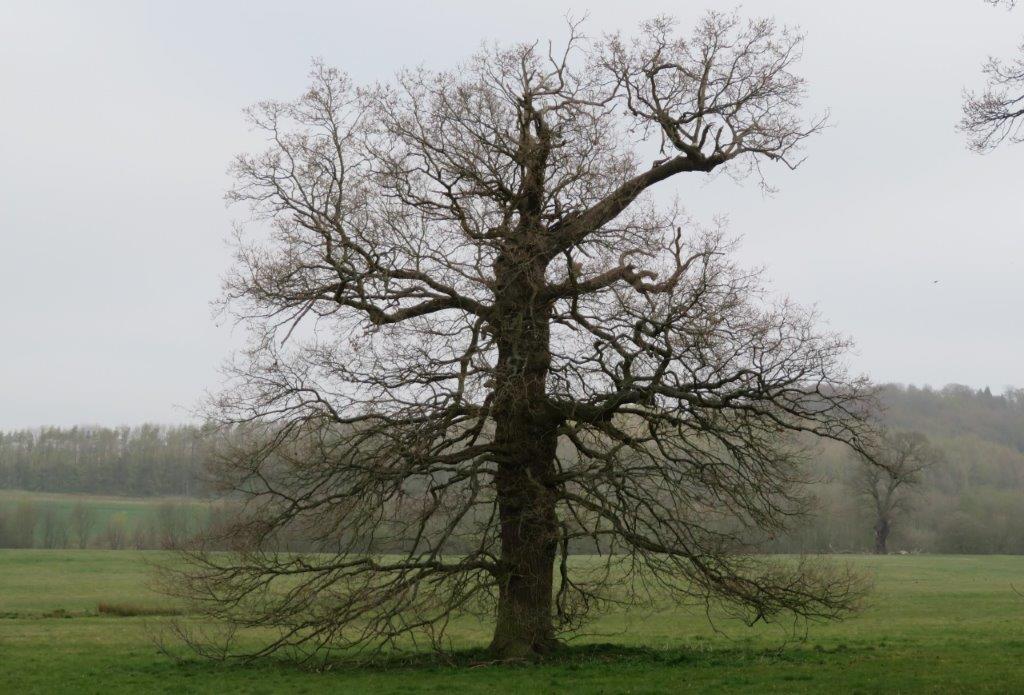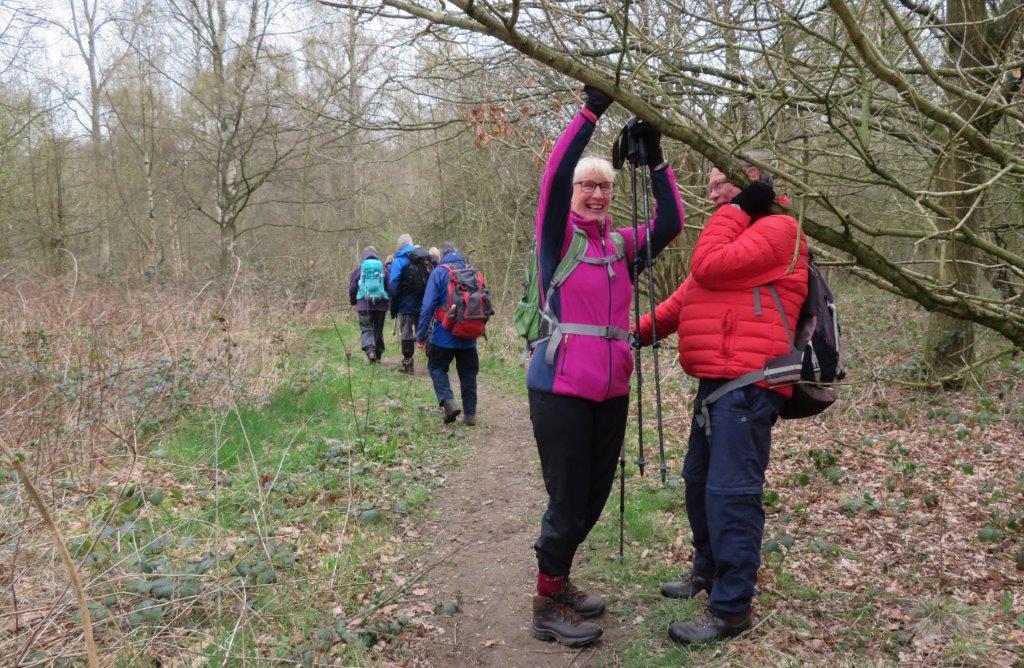 fallen tree lifted to let group pass under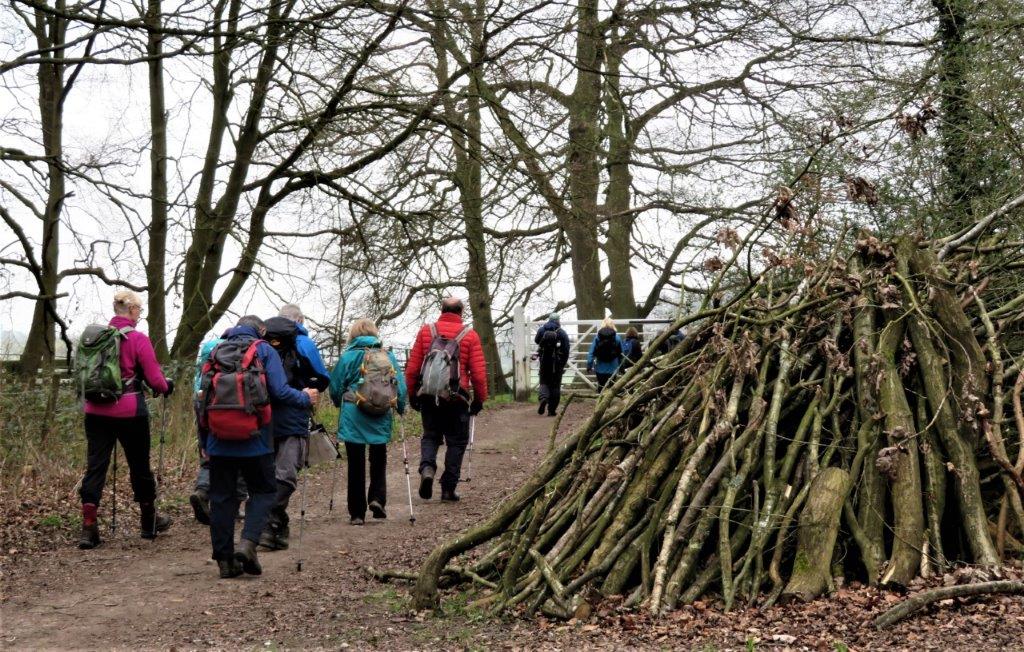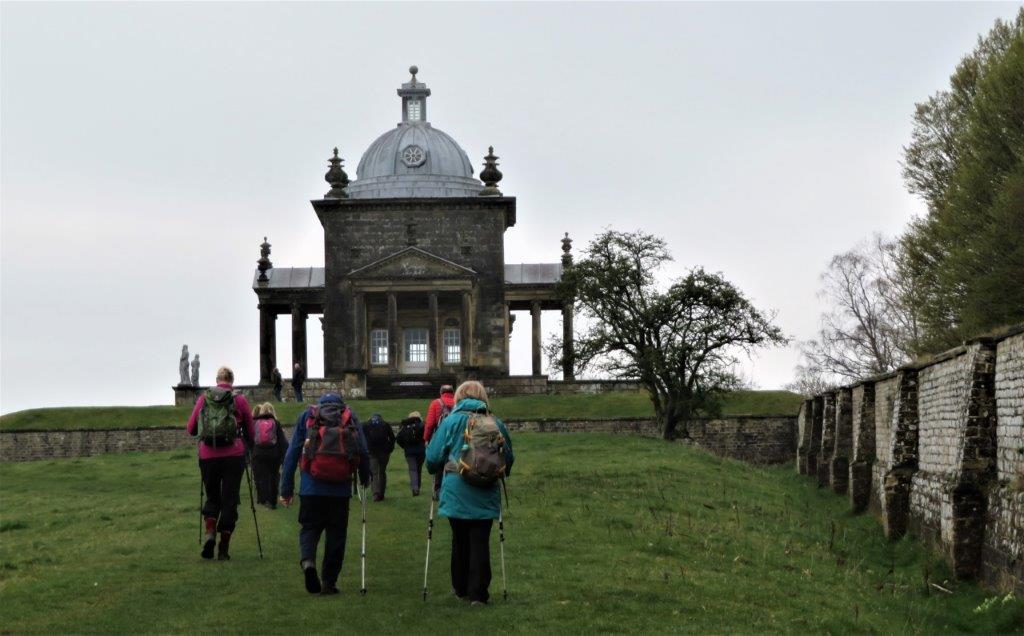 The Temple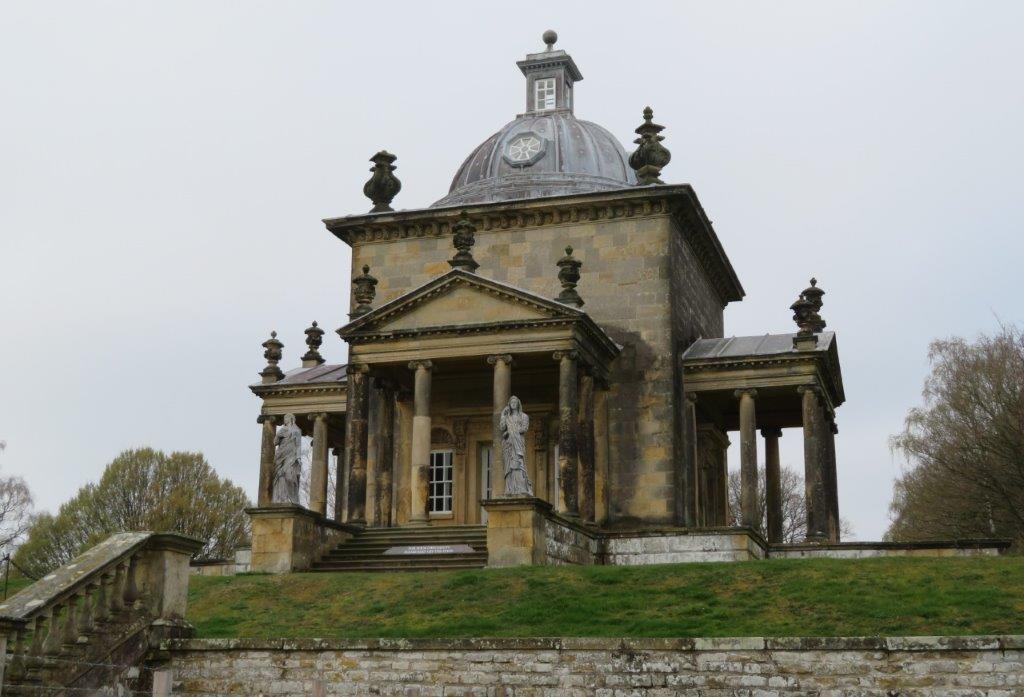 Temple another elevation
Statues on above elevation in more detail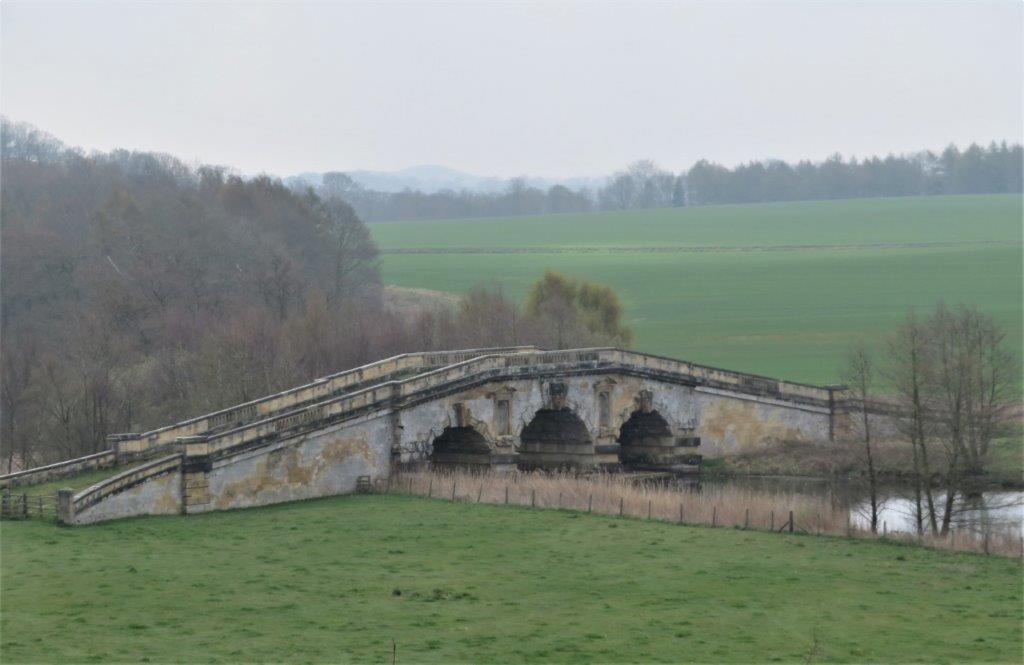 New River Bridge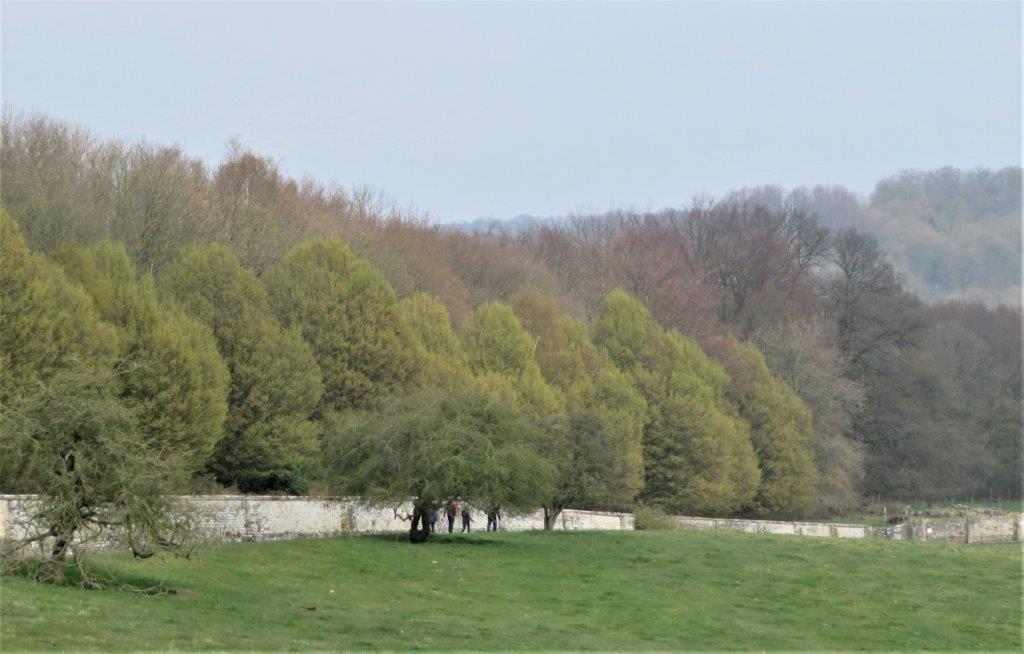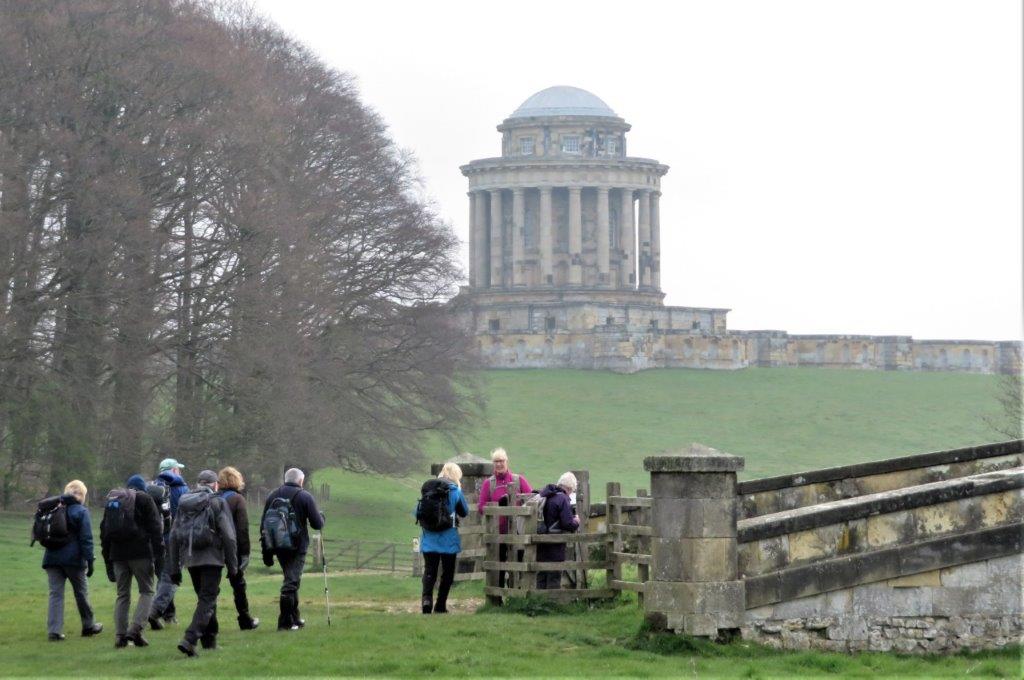 Mausoleum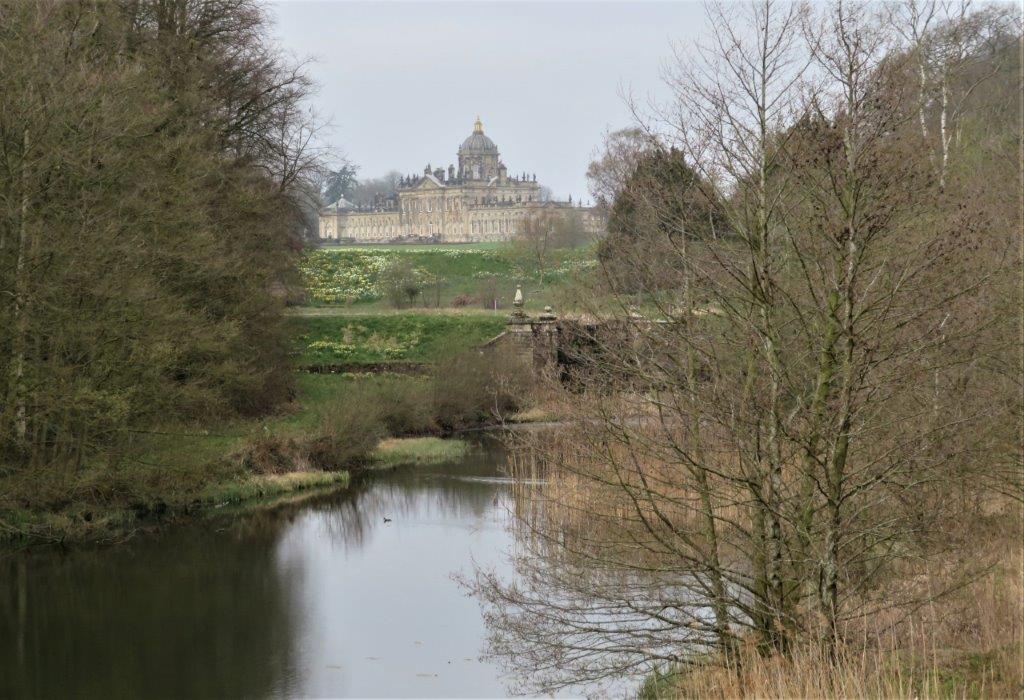 Castle Howard seen from New Bridge (or near it)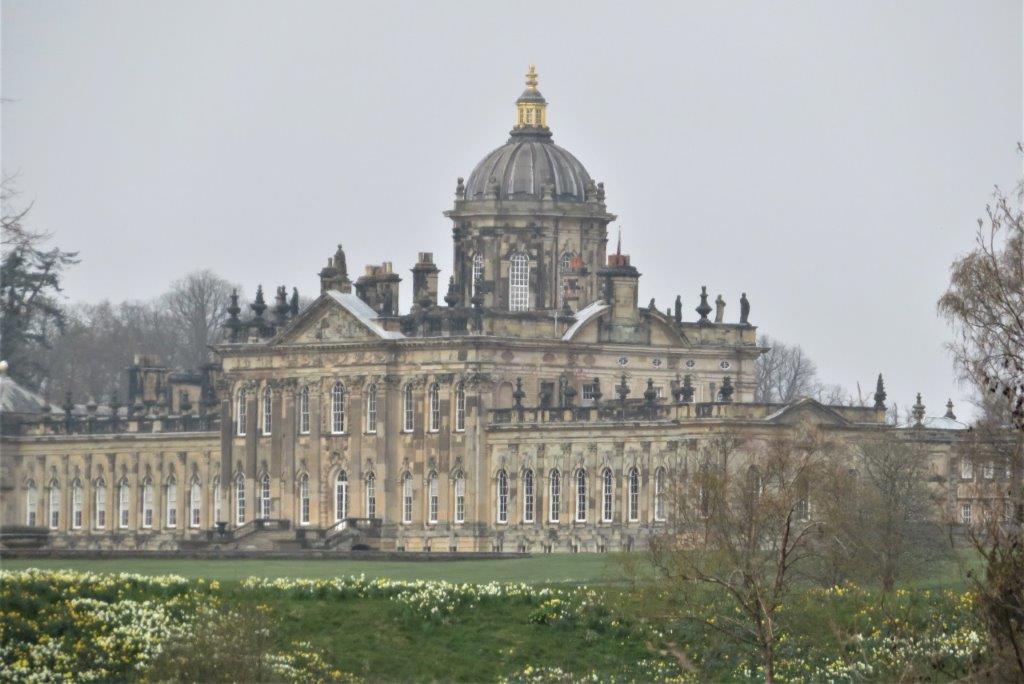 zoomed in as above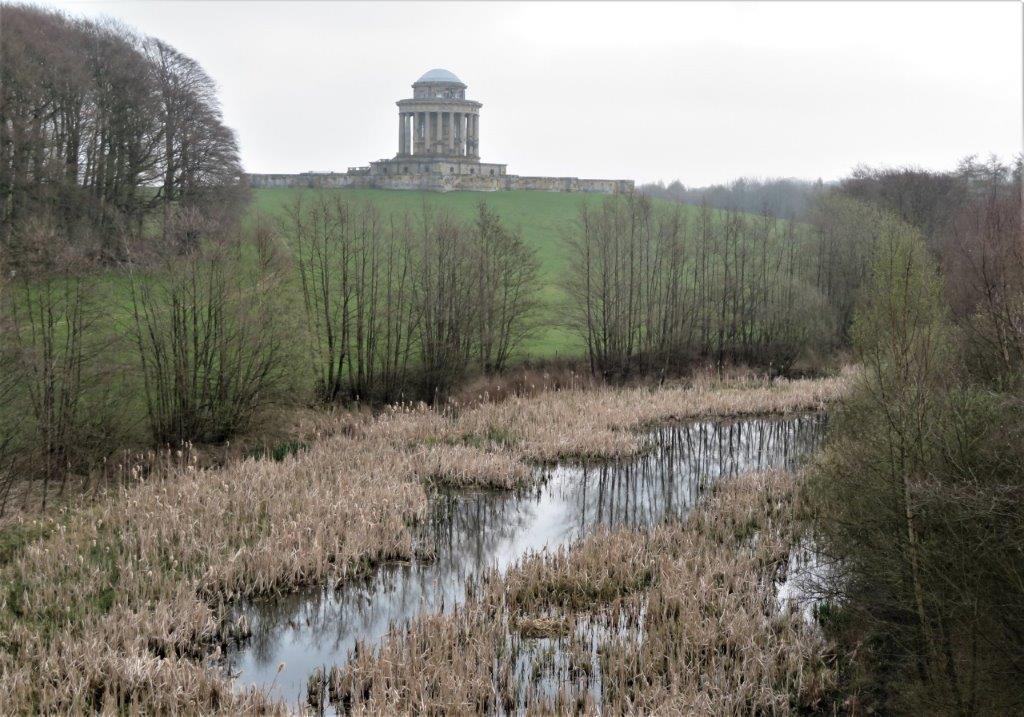 a backward glance at the Mausoleum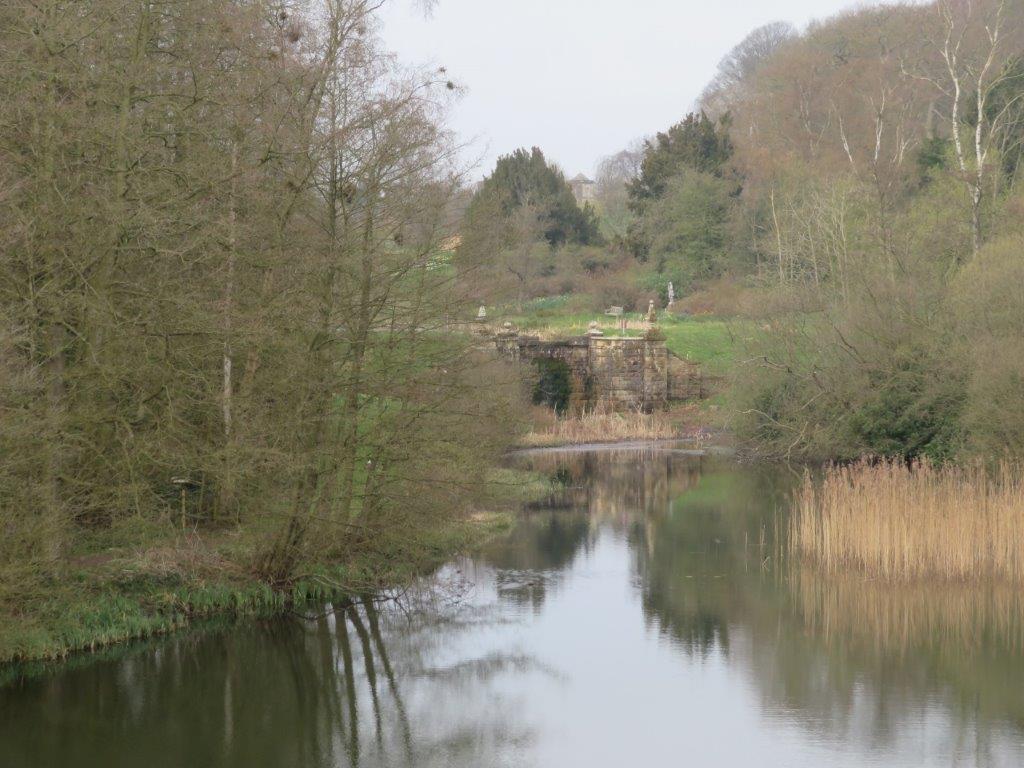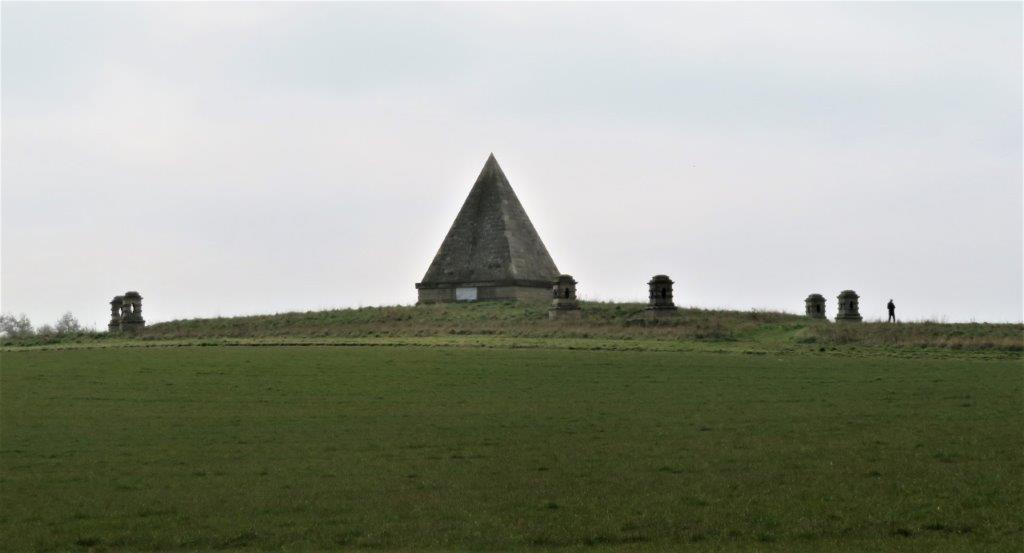 The Pyramid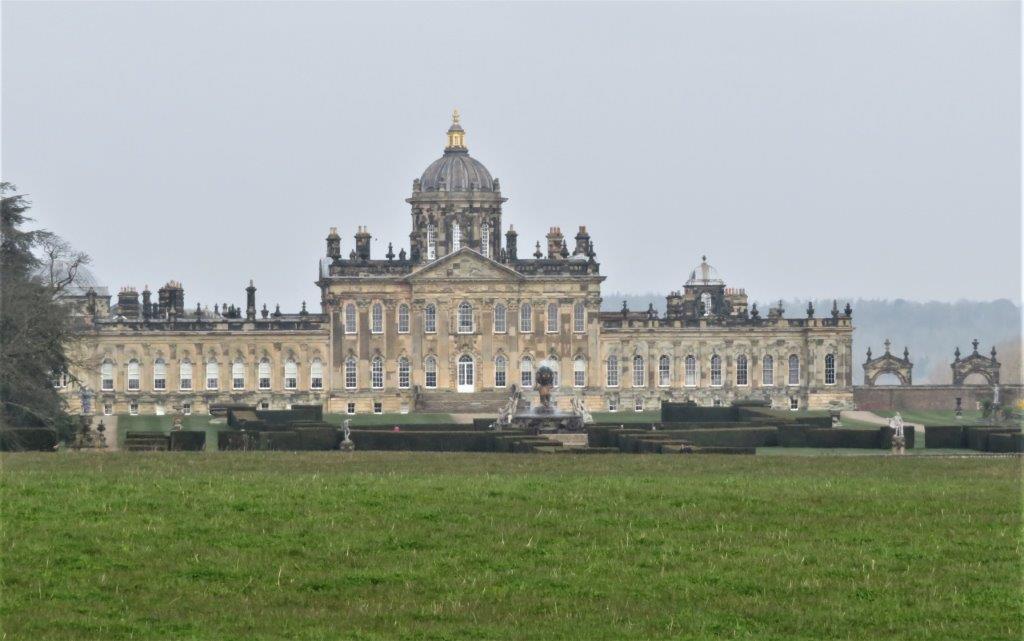 Castle Howard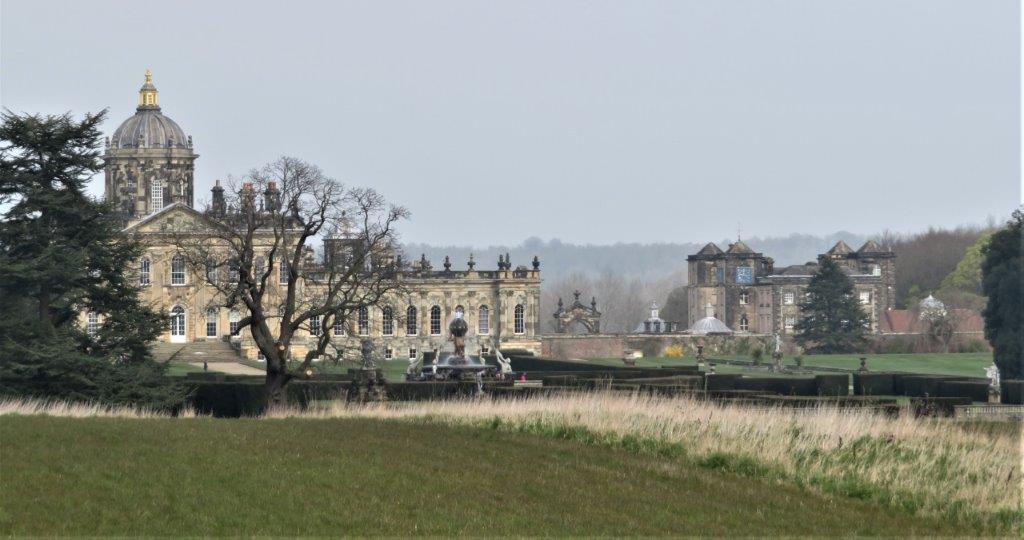 extended beyond Castle Howard to the East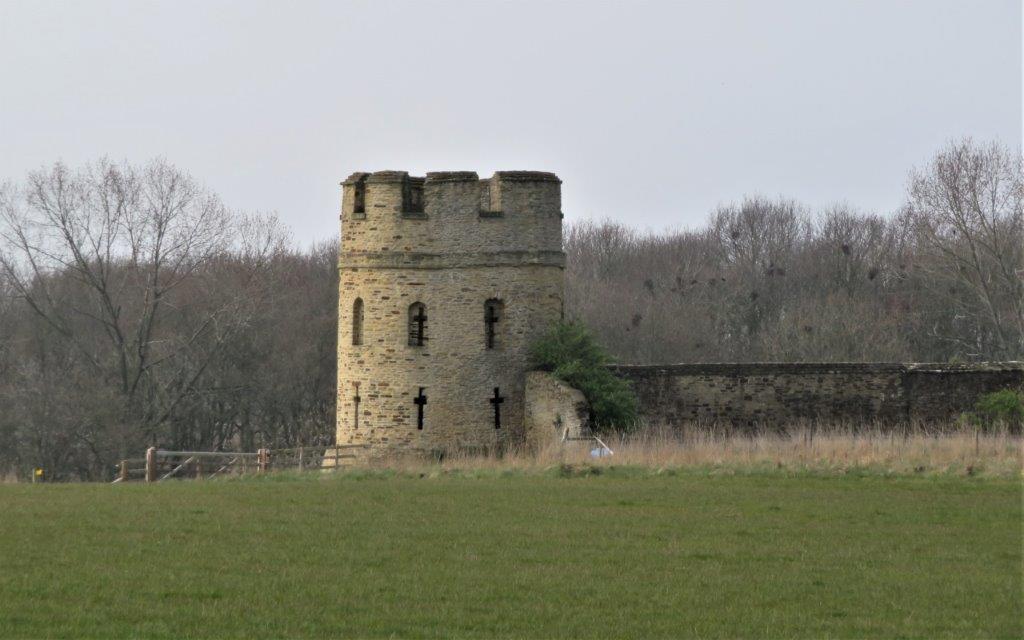 Towers?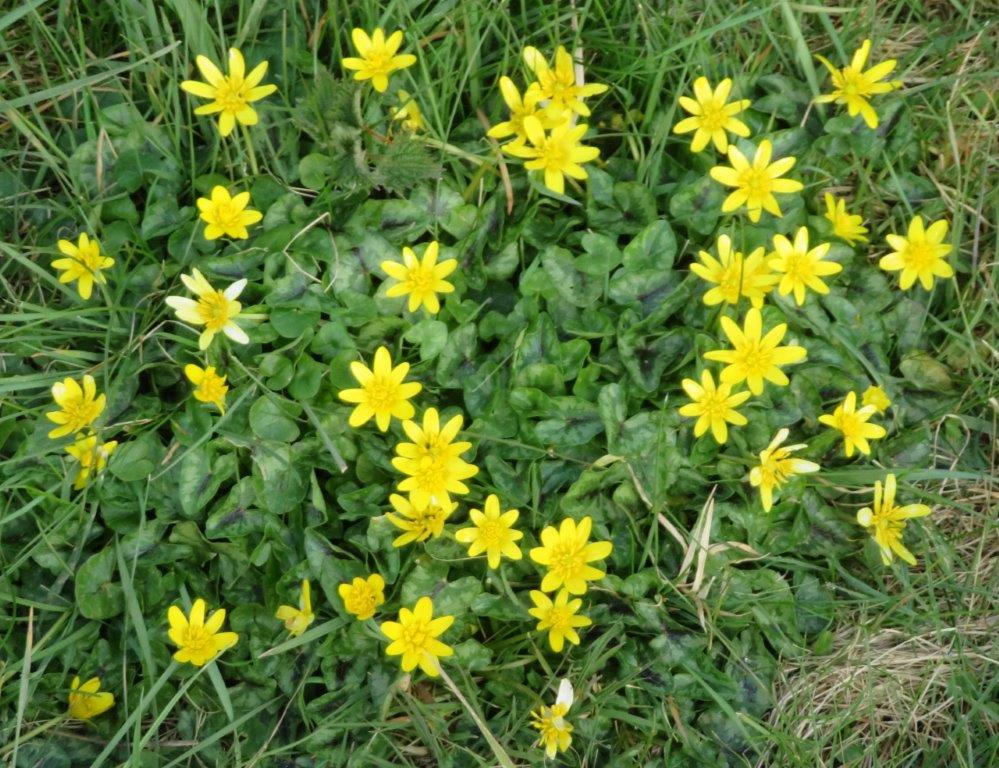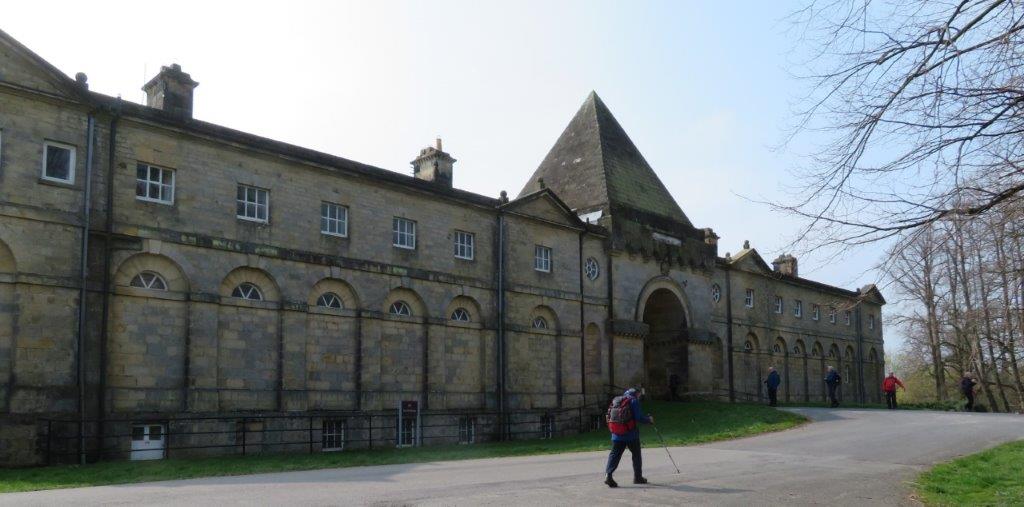 Gate House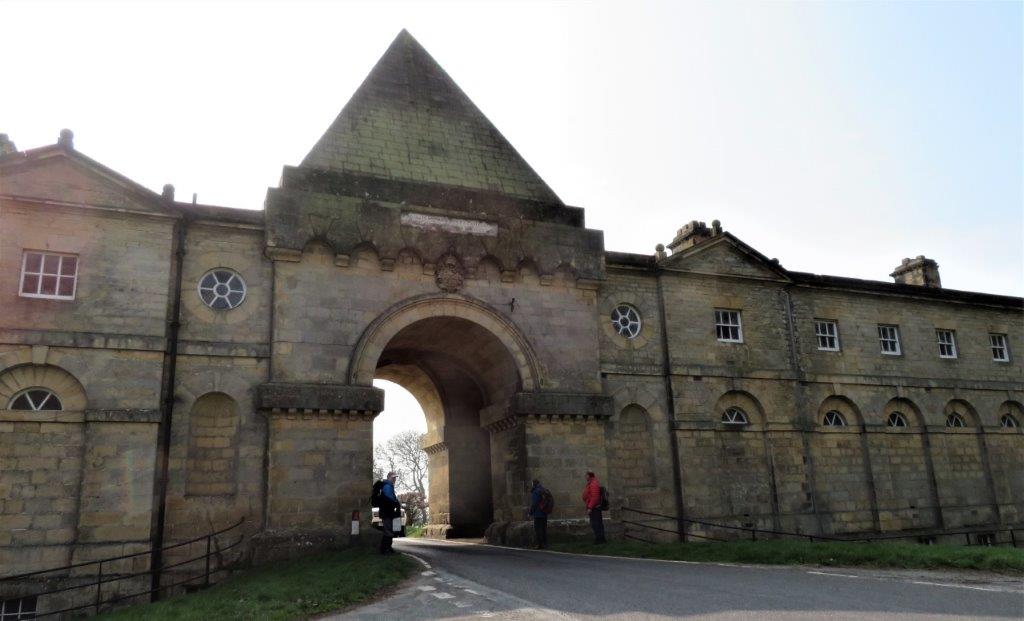 Gate House with The Stray (road) passing through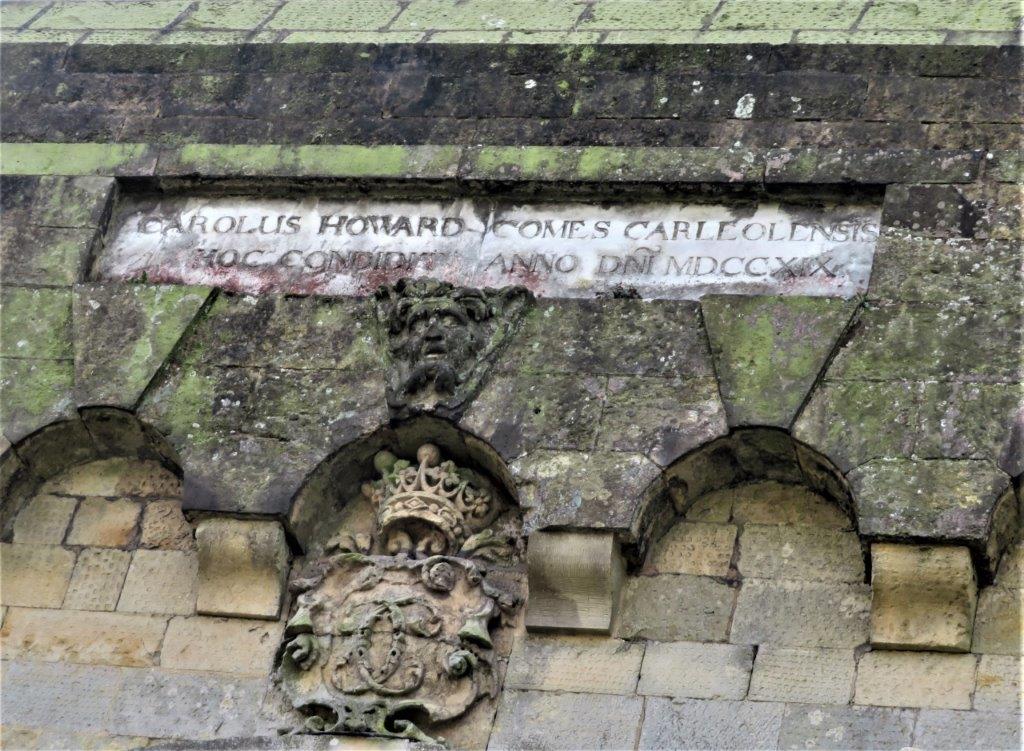 inscription and Coat of Arms above the Gate House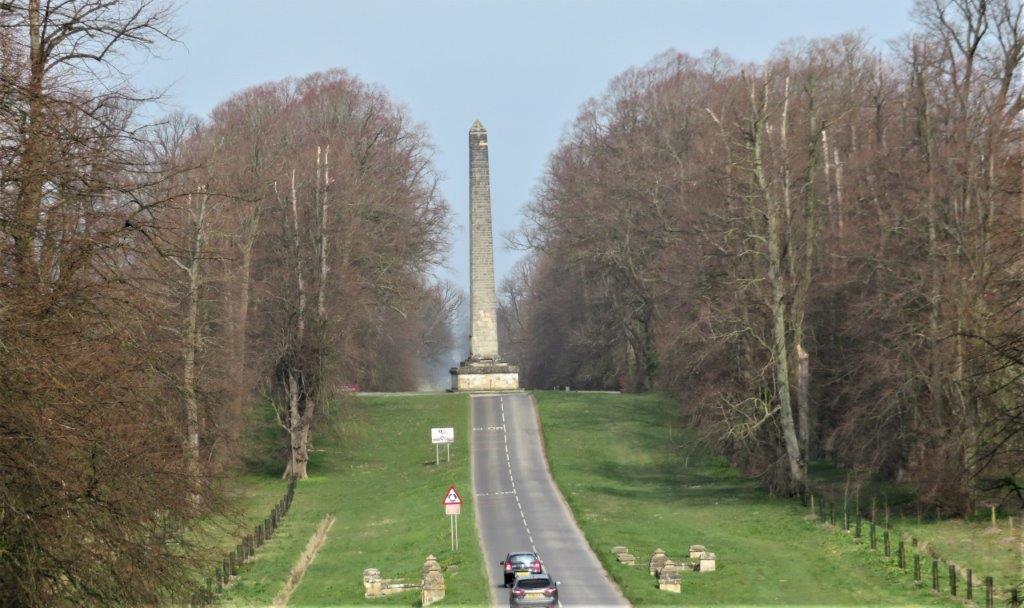 looking North from the Gate House towards the Obelisk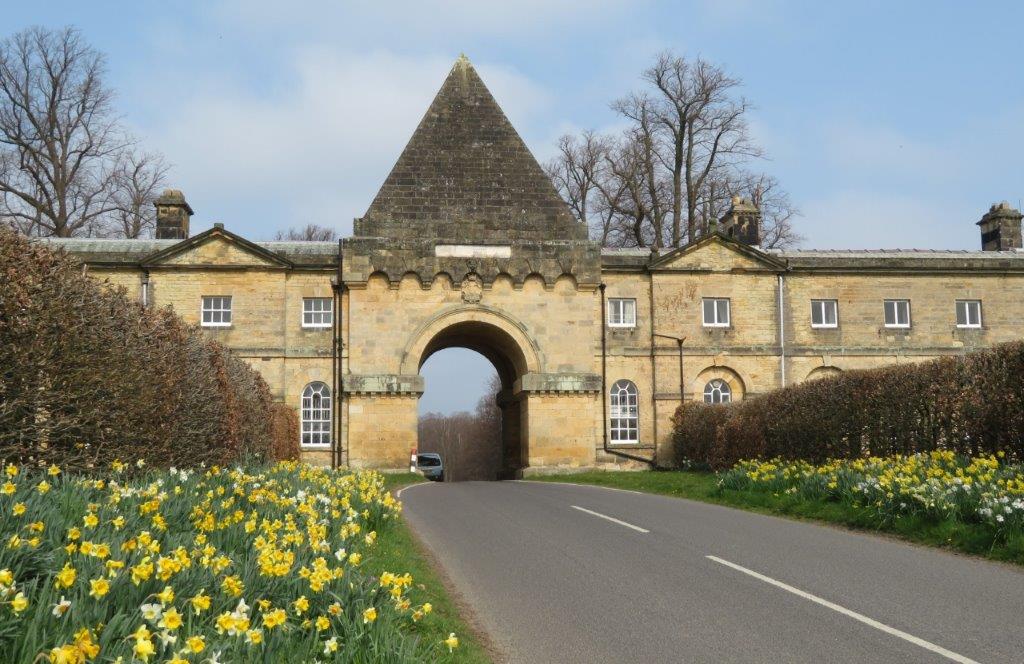 after passing through the Gate House looking North back at it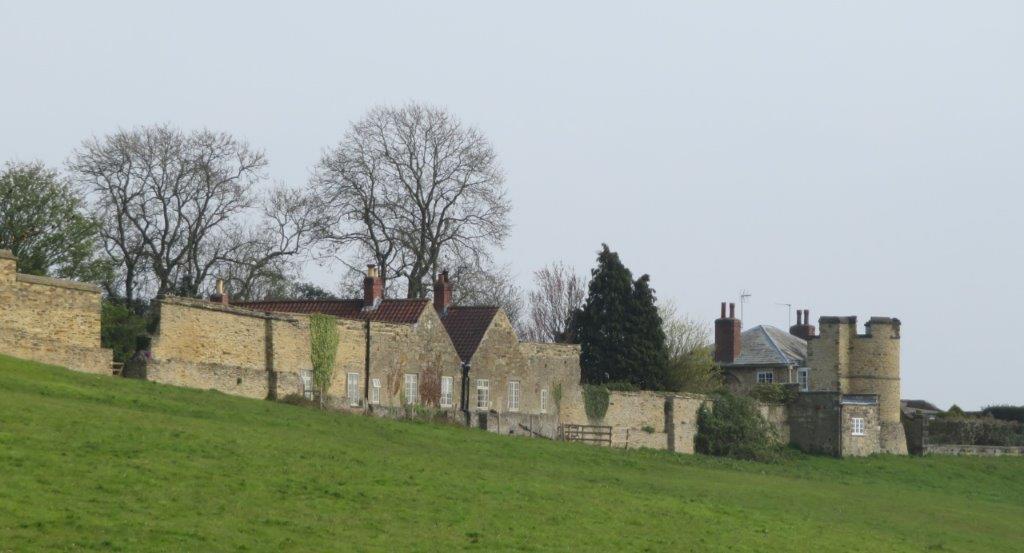 ramparts East of the Gate House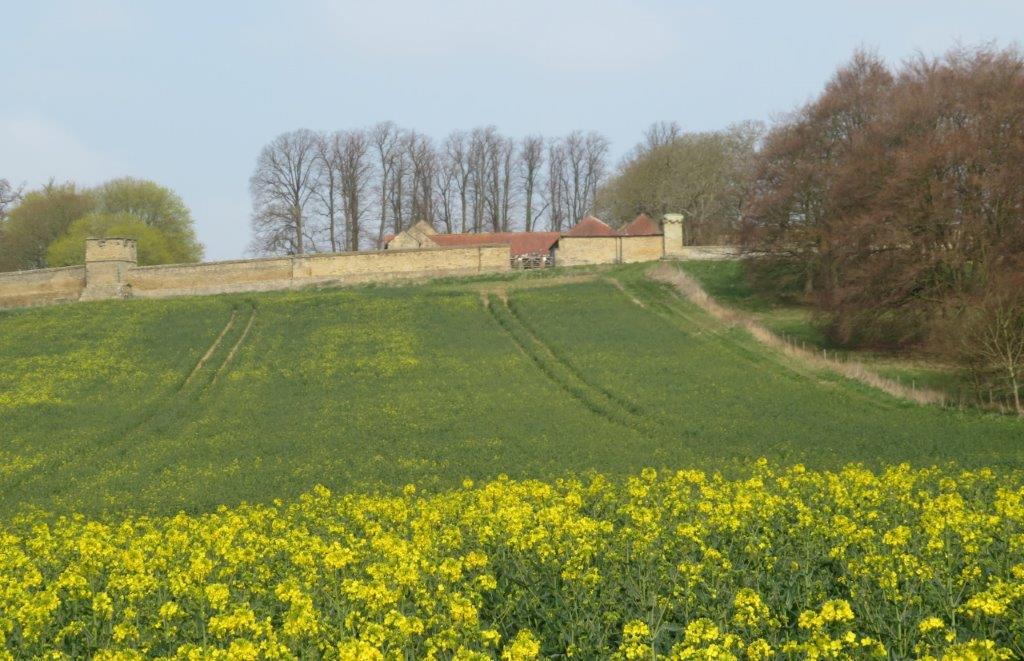 ramparts to the West of the Gate house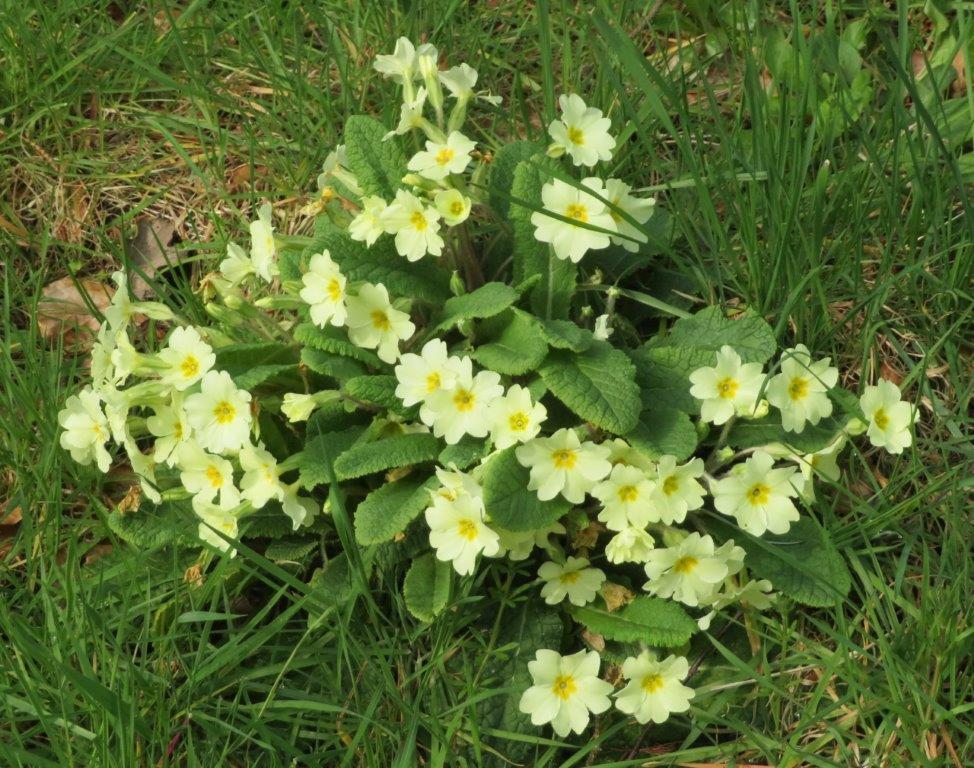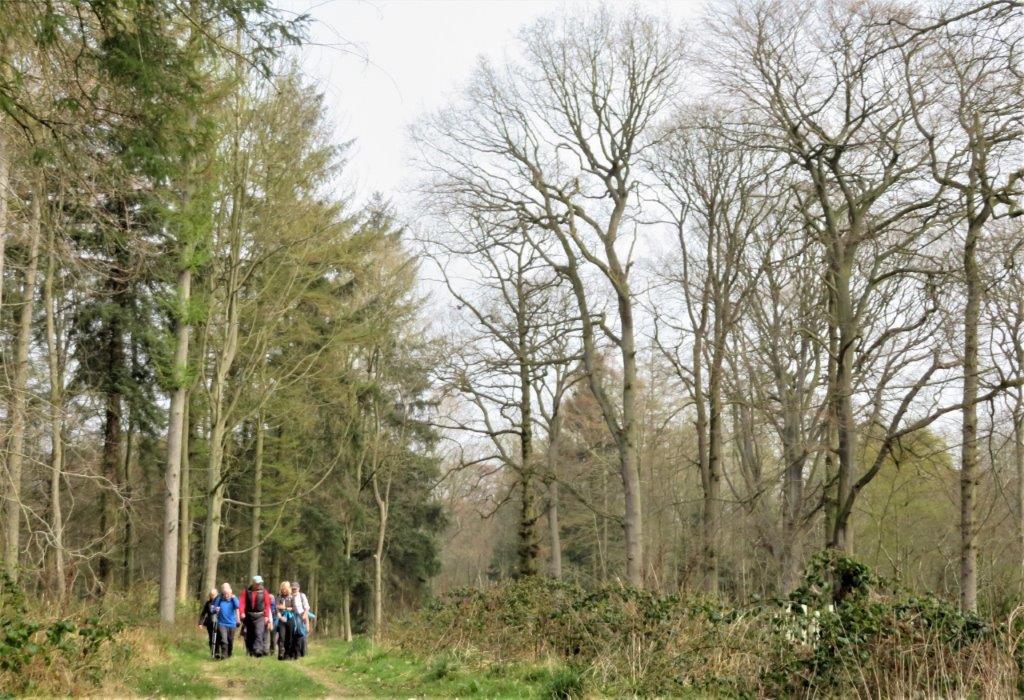 through Brandrith Wood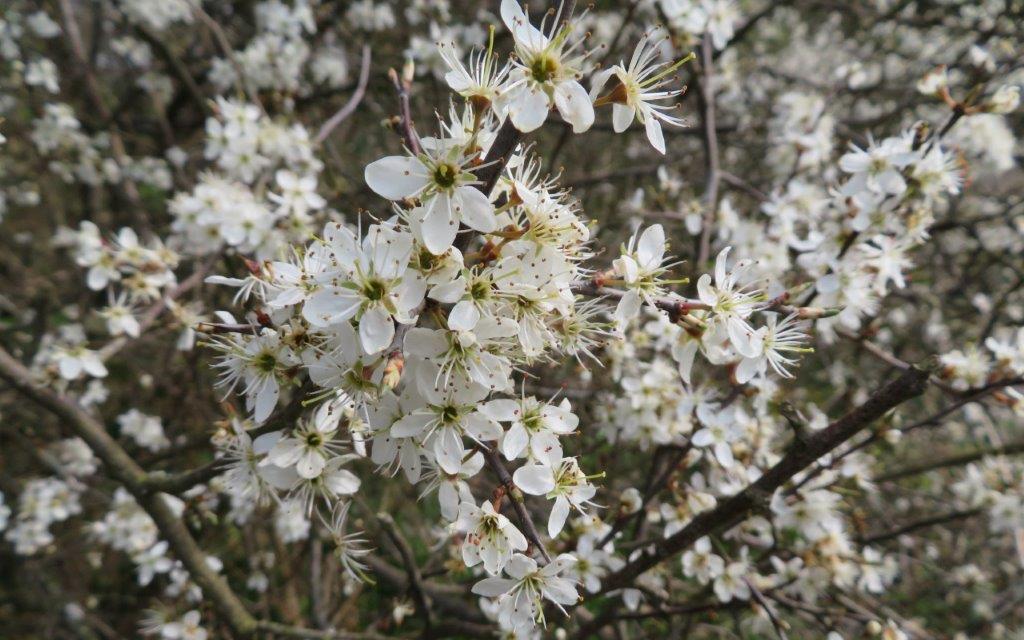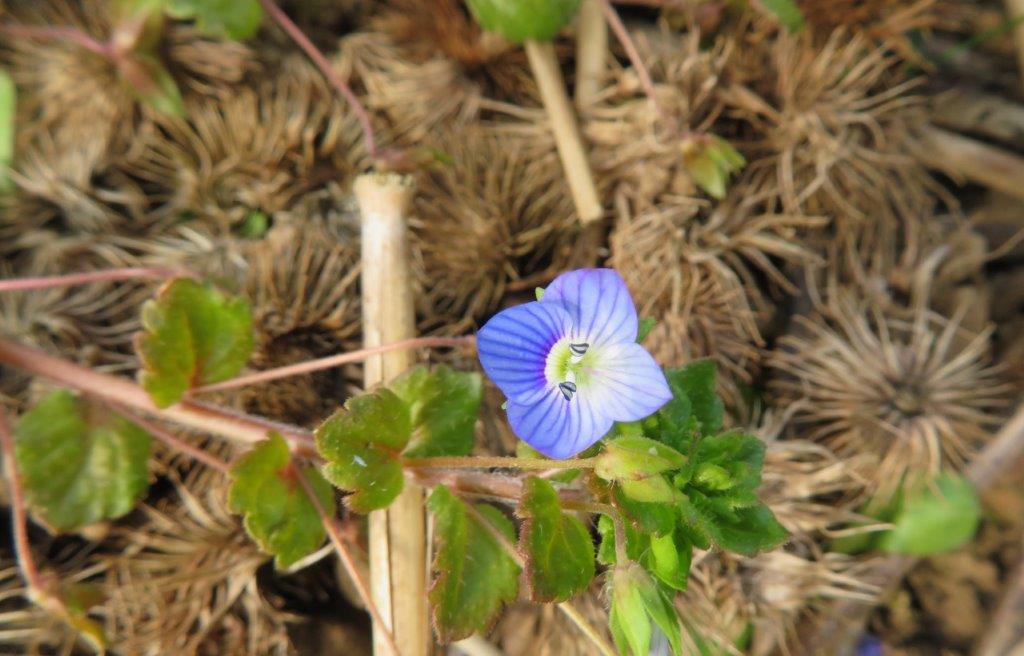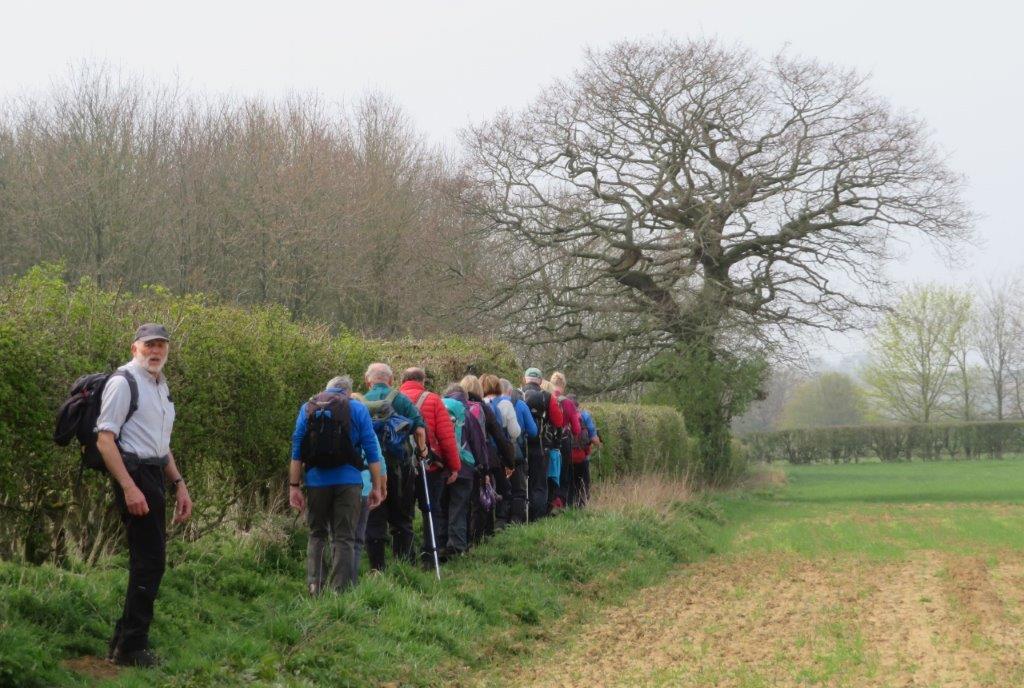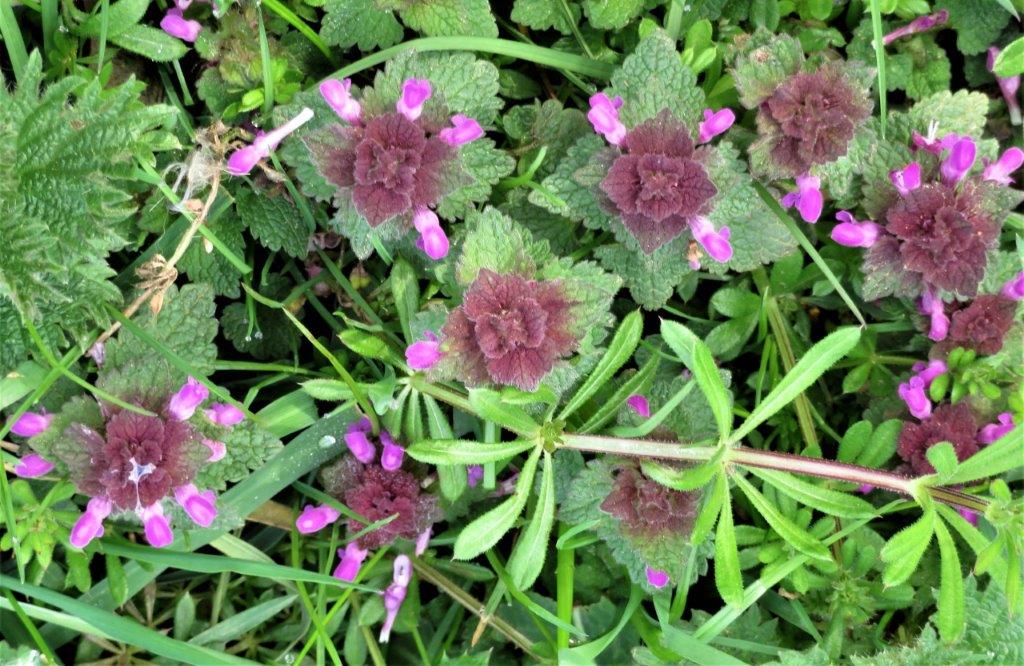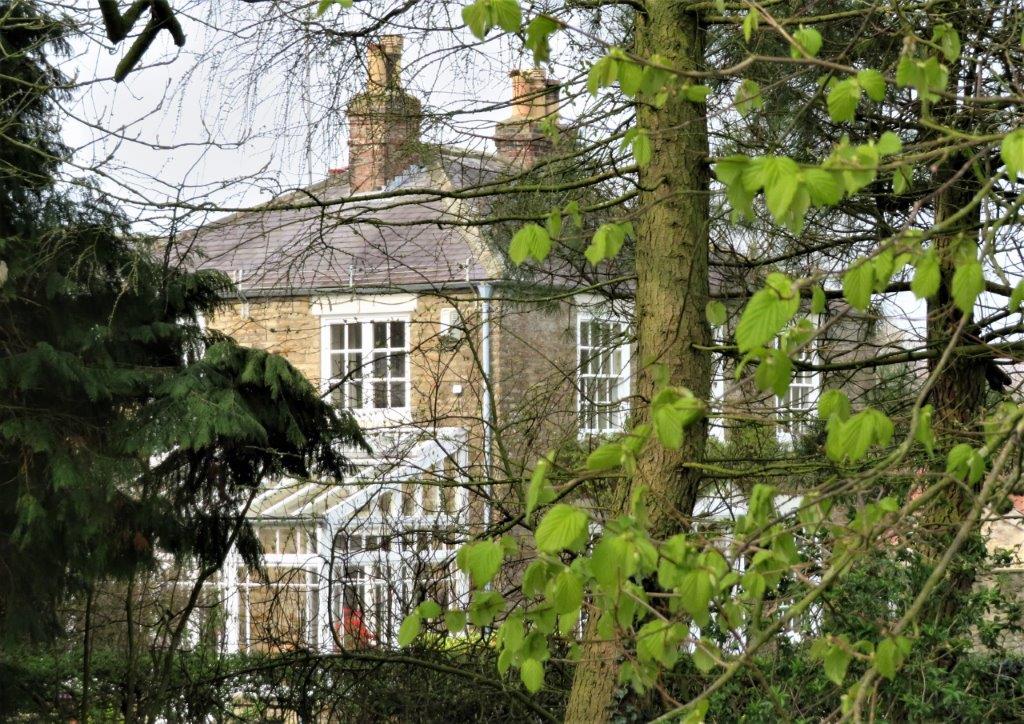 entering Bulmer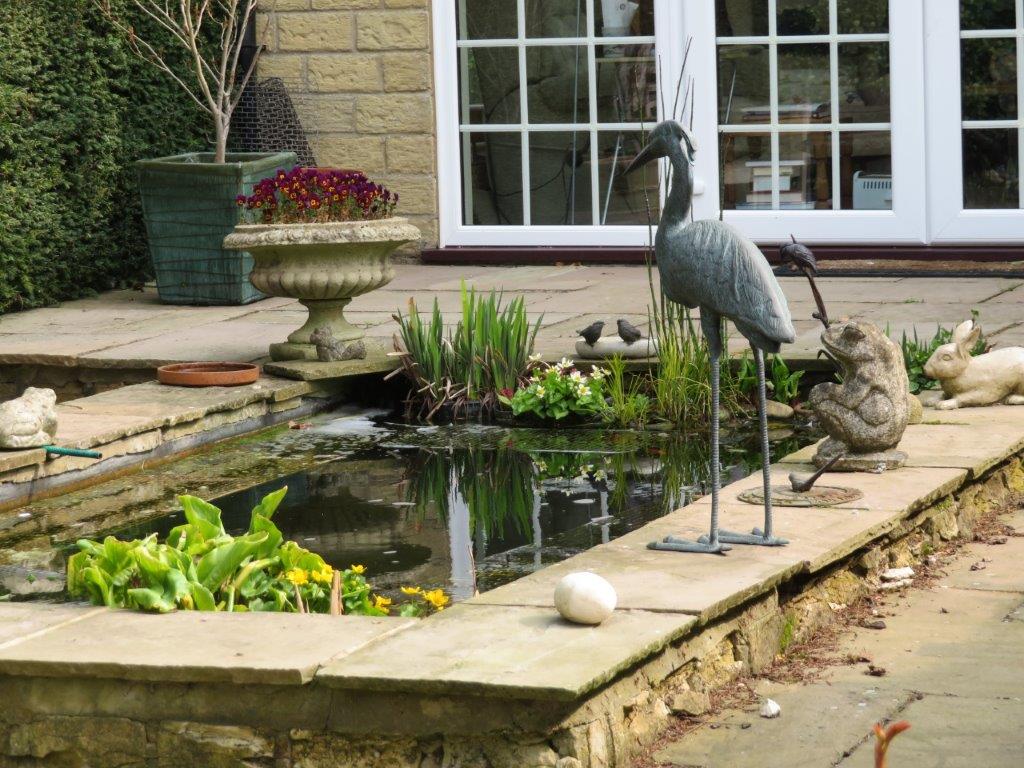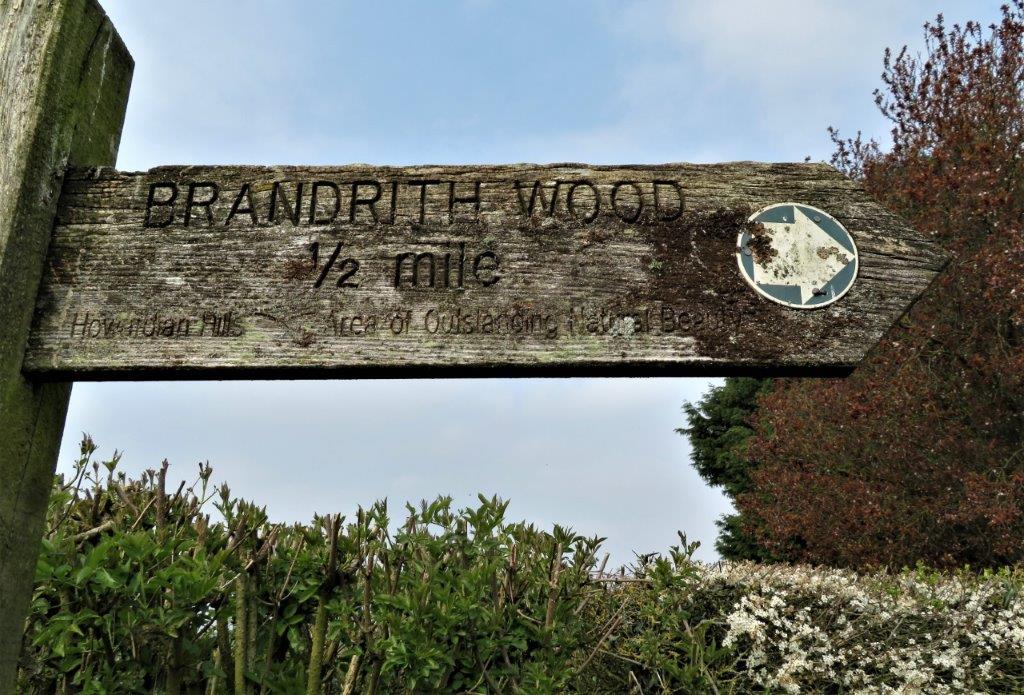 Brandrith Woods - 1/2 mile - Howardian Hills - Area of Outstanding Natural Beauty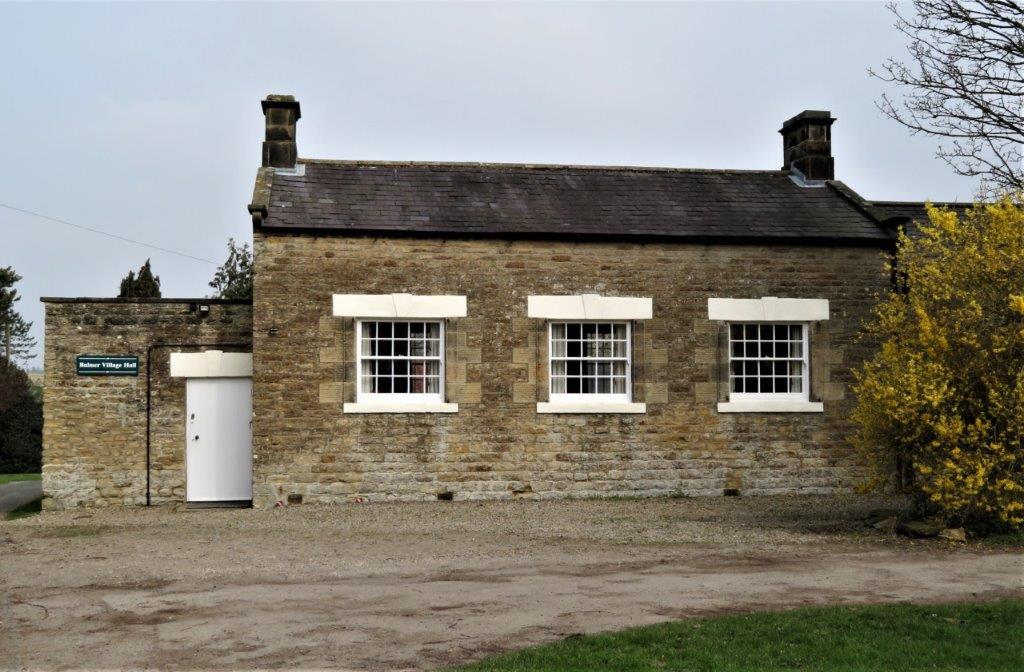 Bulmer Village Hall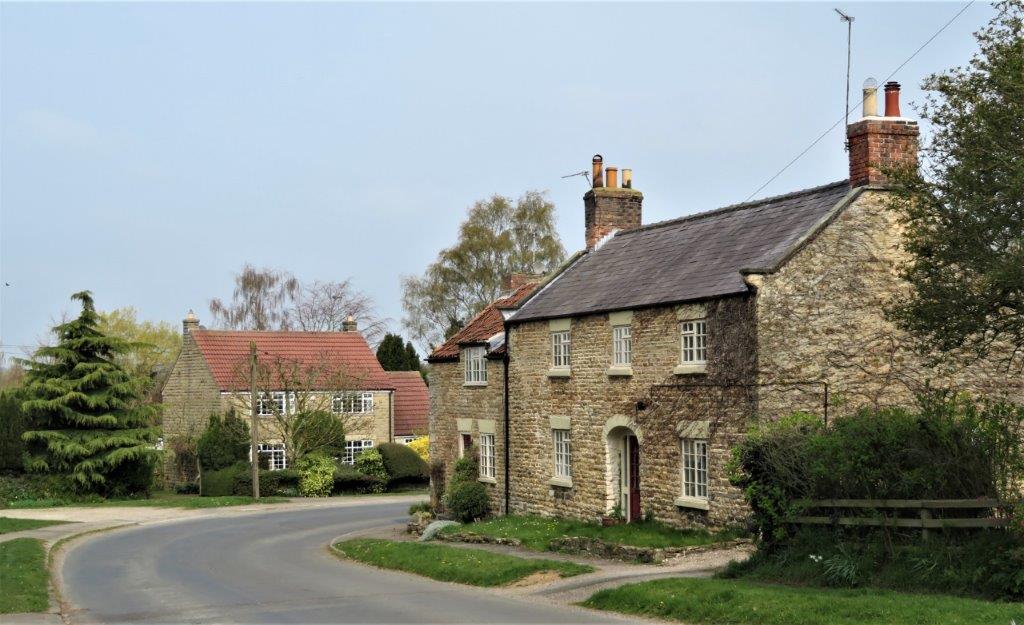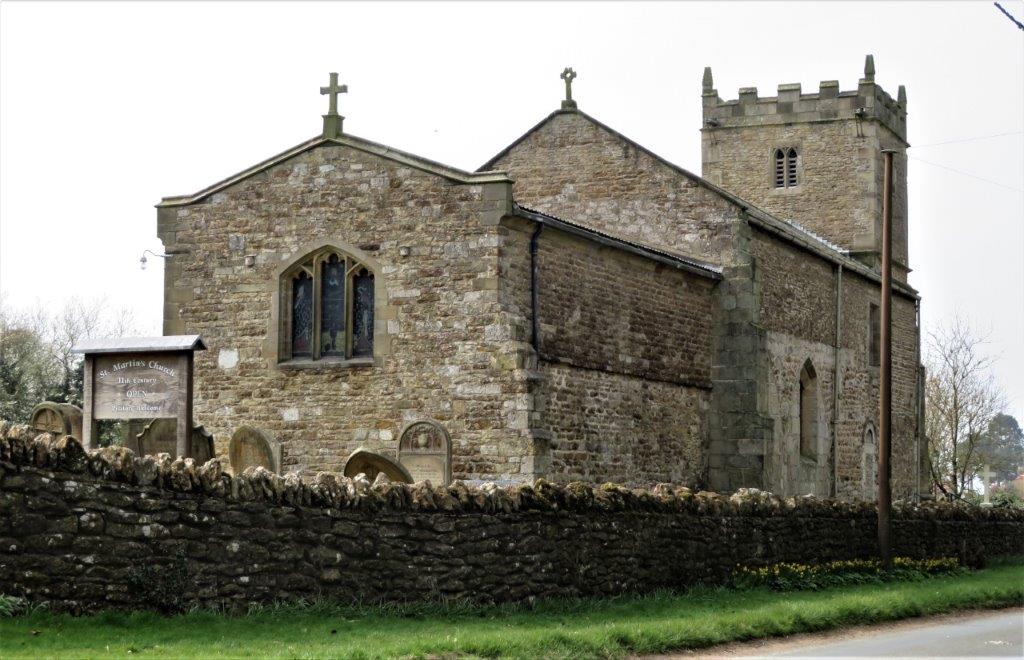 St Martin's Church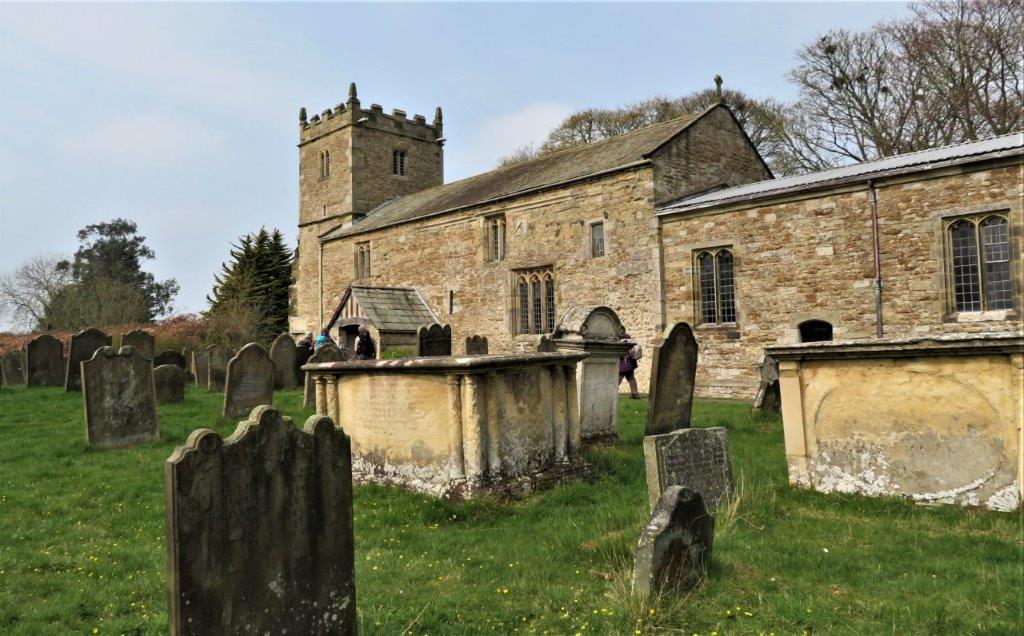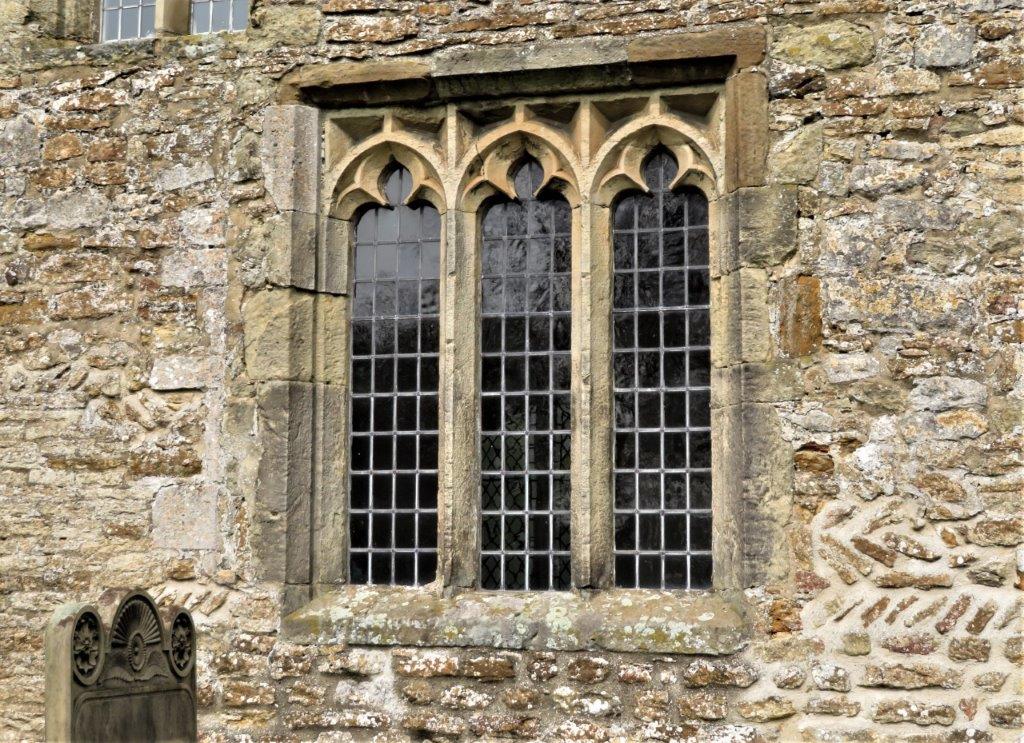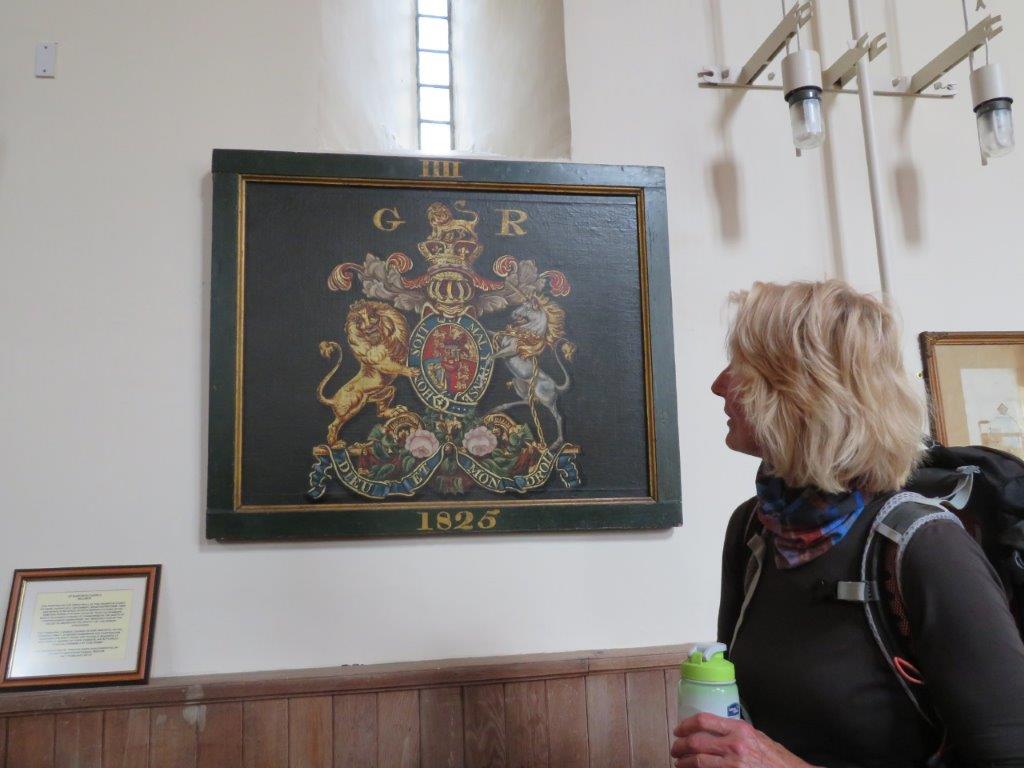 George IV coat of arms?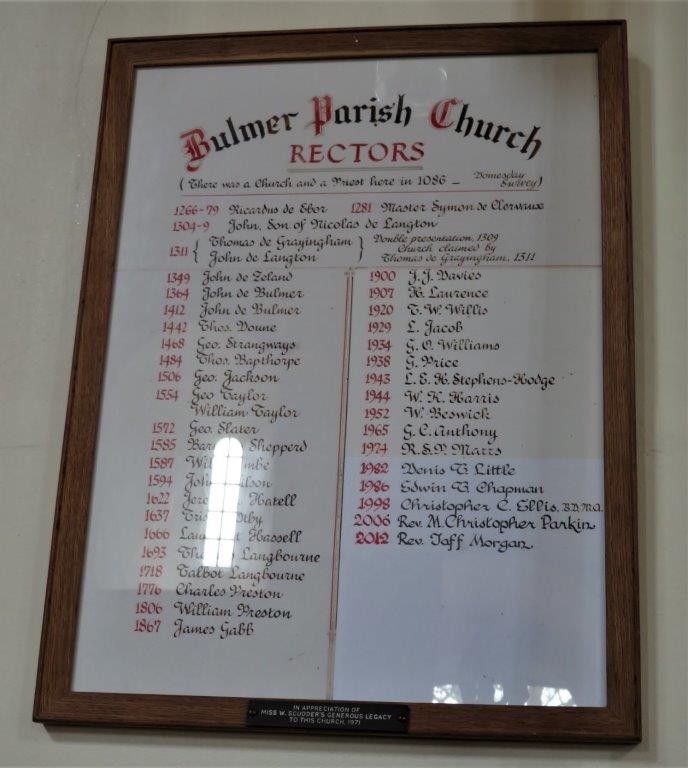 Rectors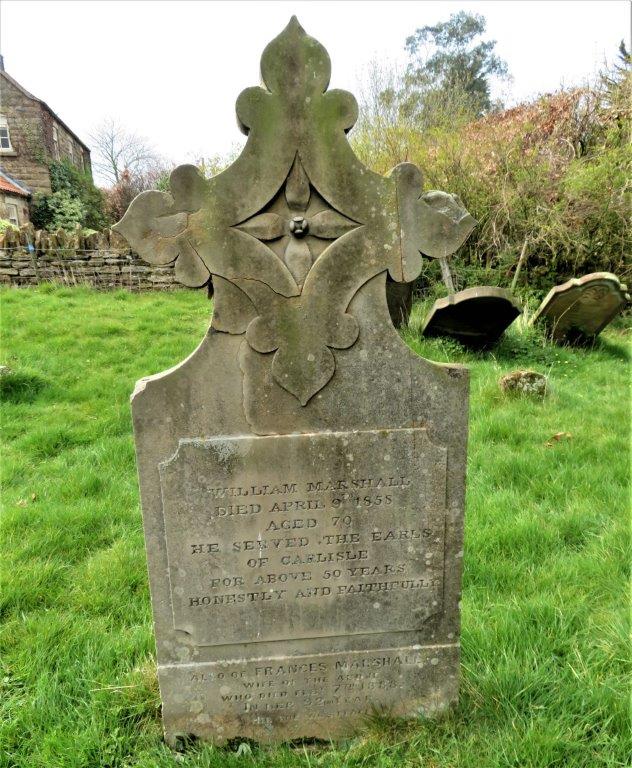 William Marshall / died April 9 1858 / Aged 70 / He served the Earl of Carlisle for above 50 years honestly and faithfully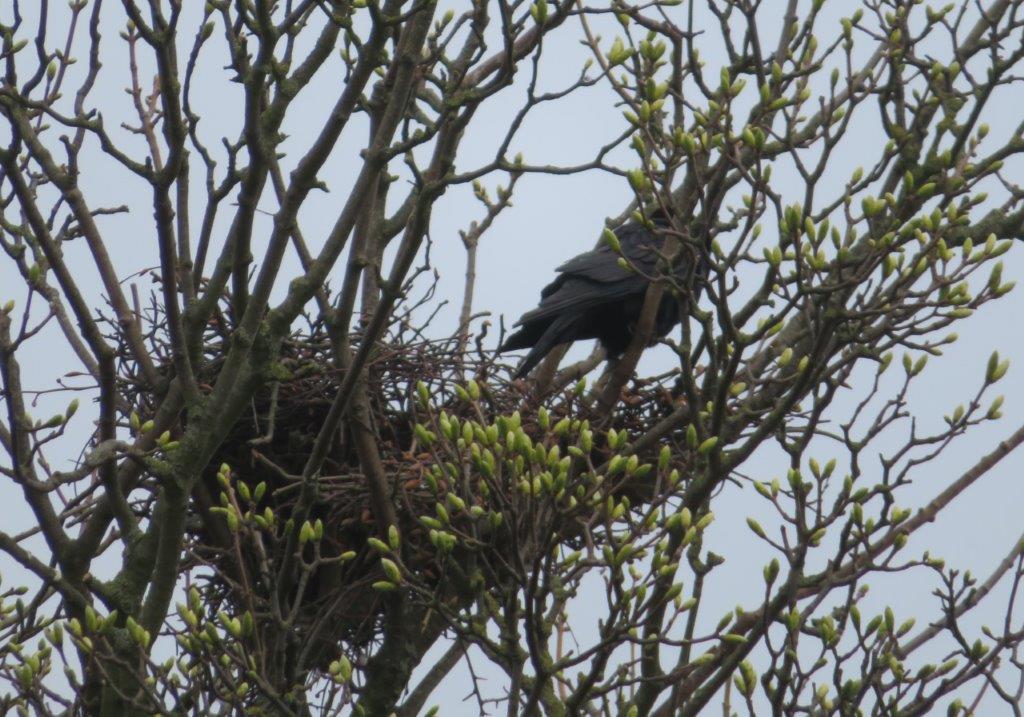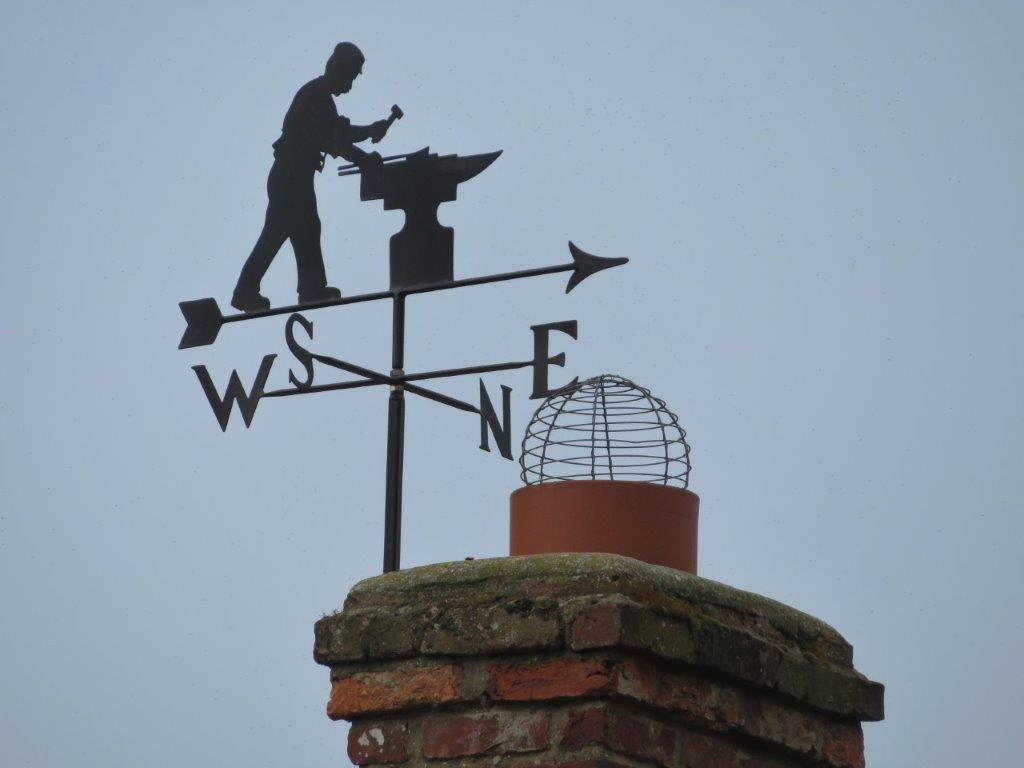 Above the old blacksmiths shop - now a house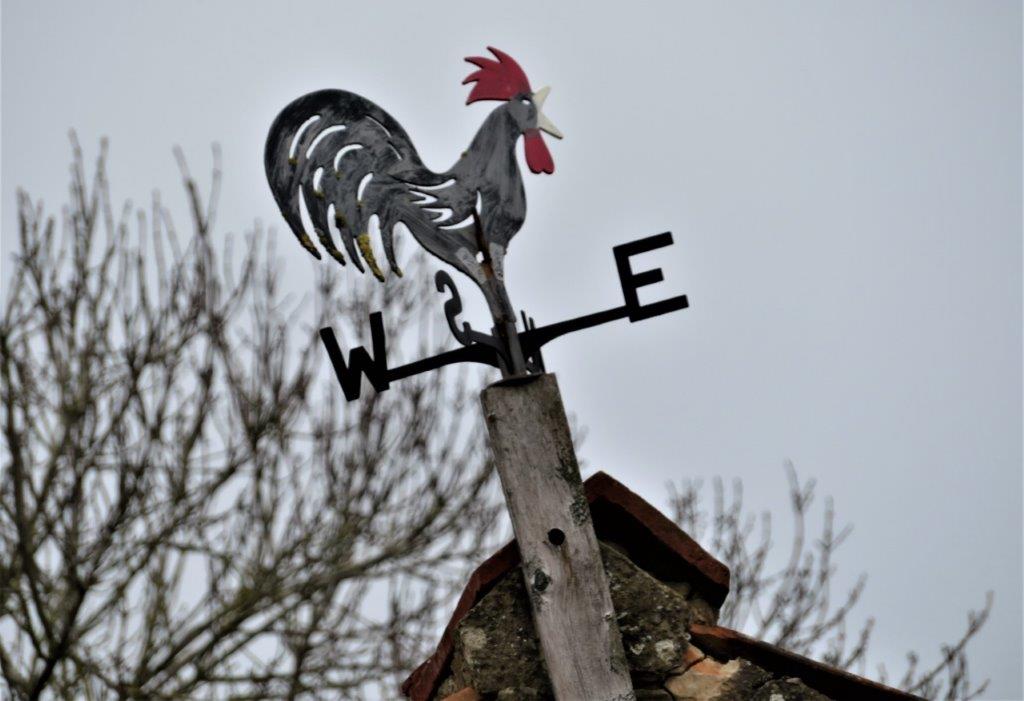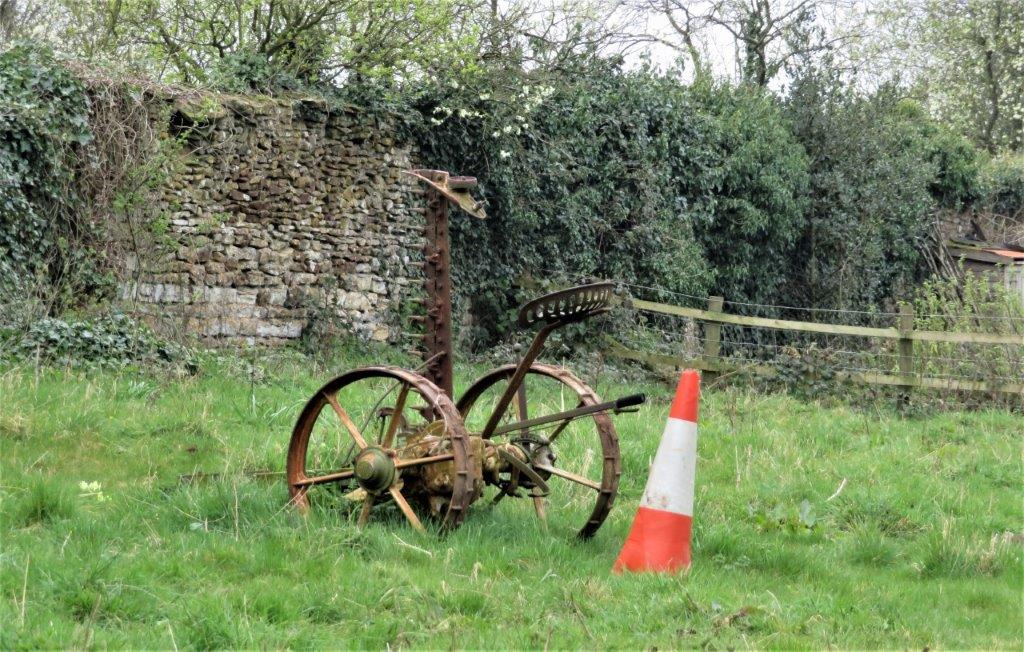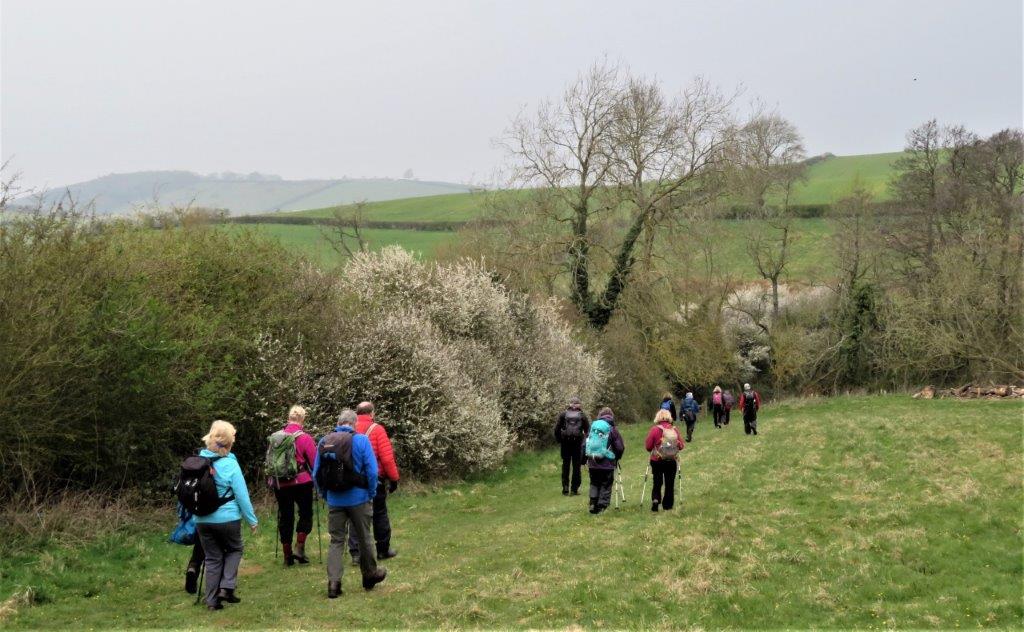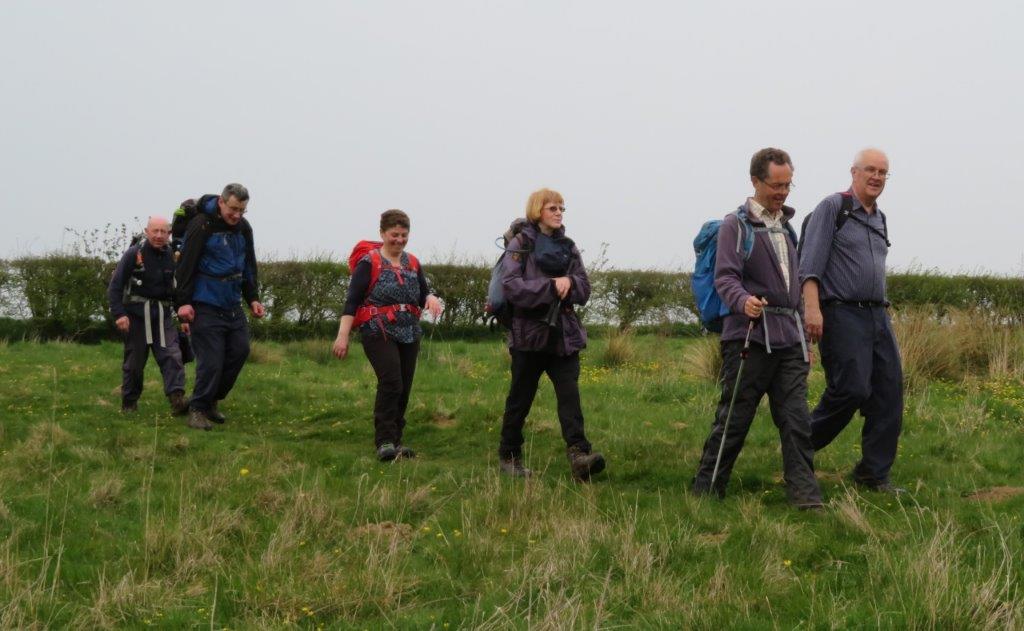 encountering the 'A' group walking in the opposite direction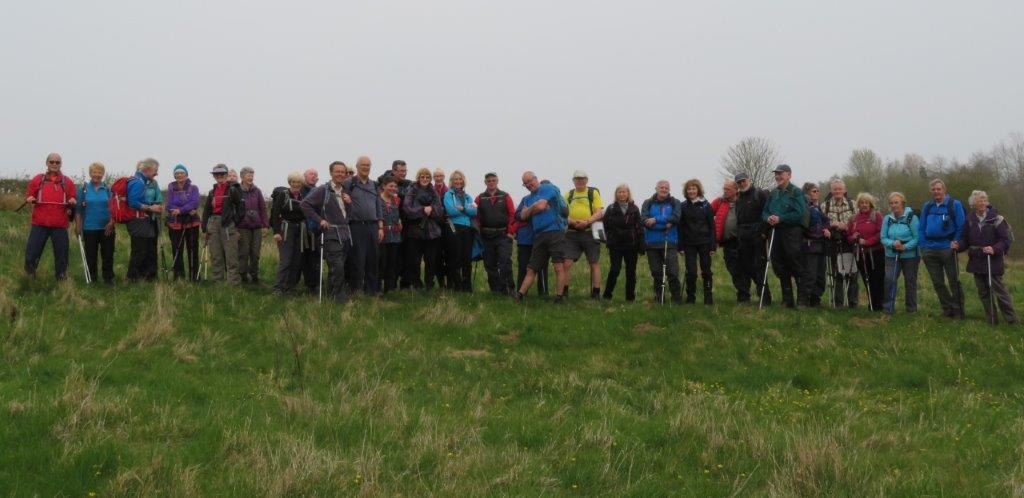 both 'A' and 'B' walking groups intermingled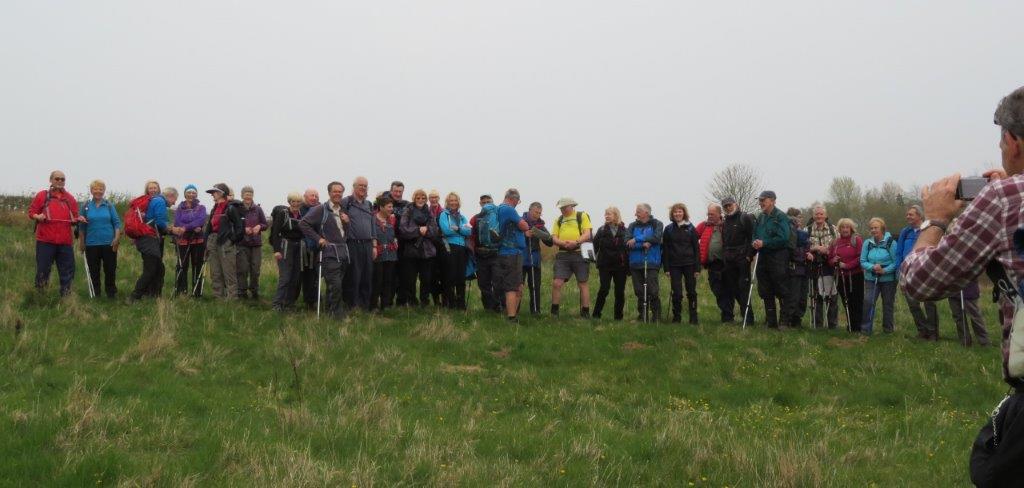 as above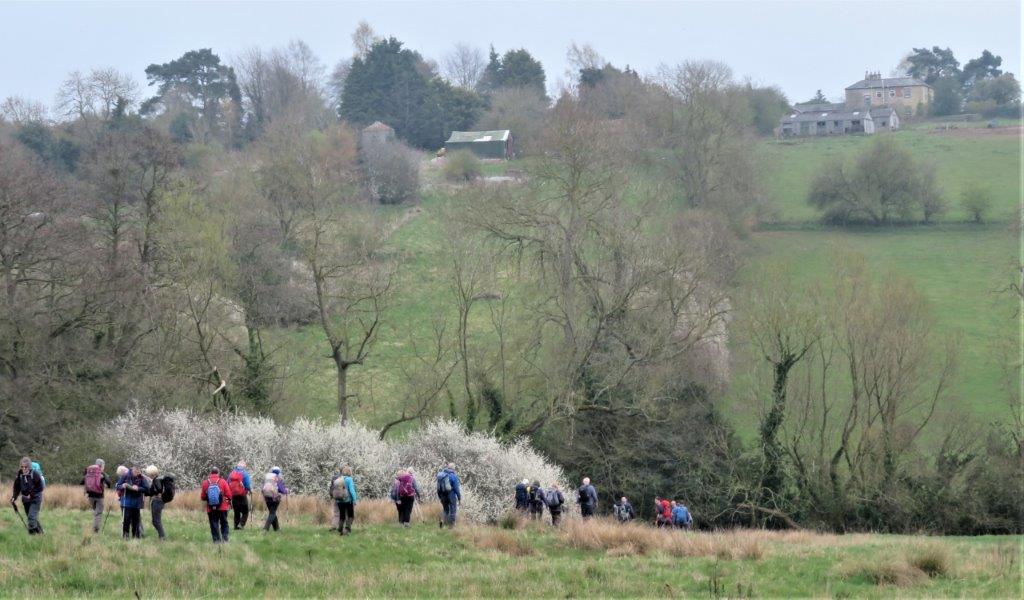 groups parting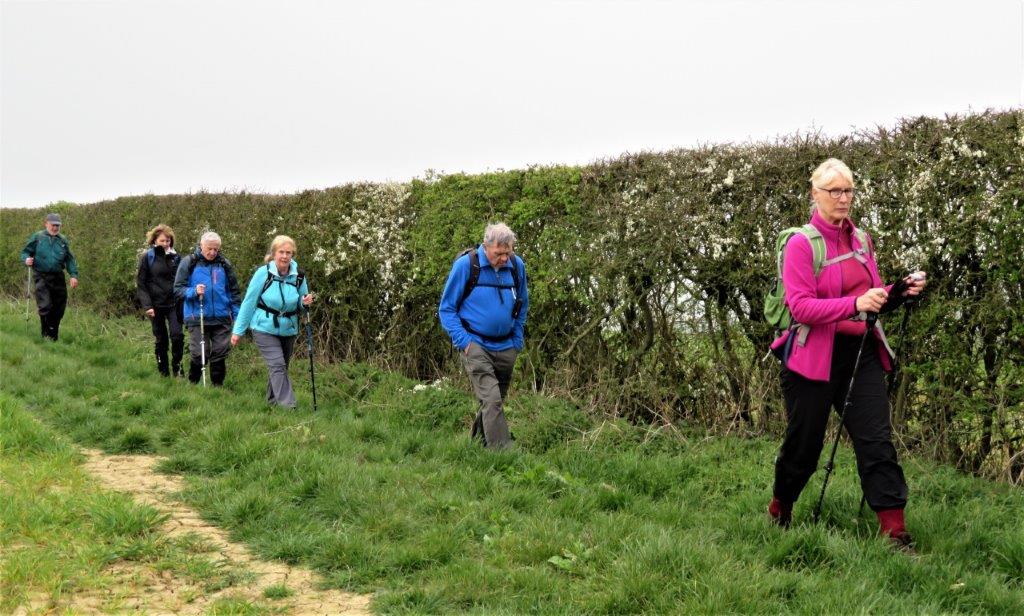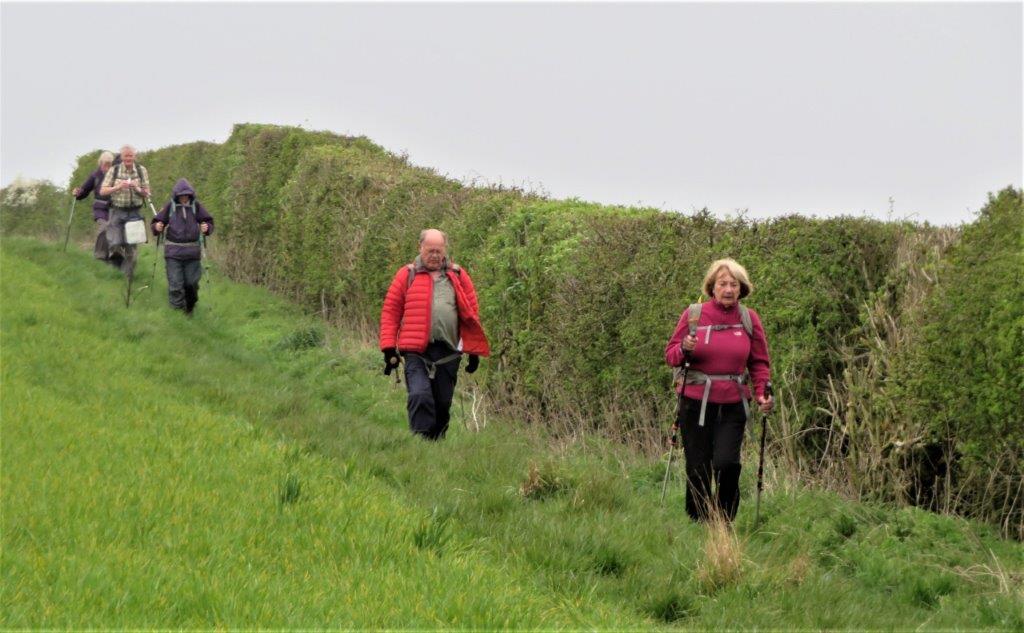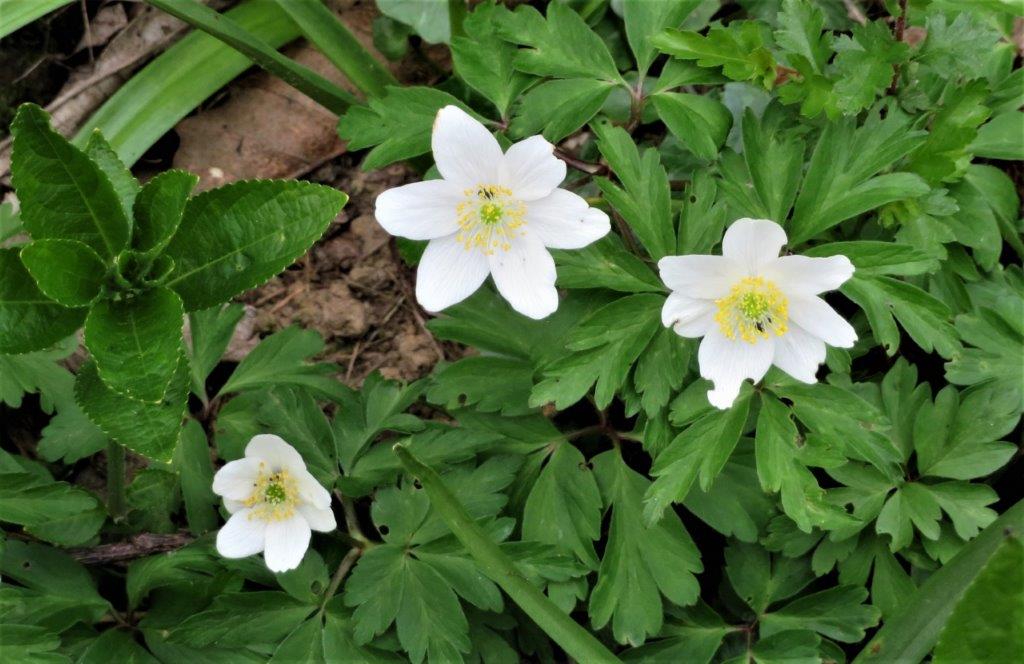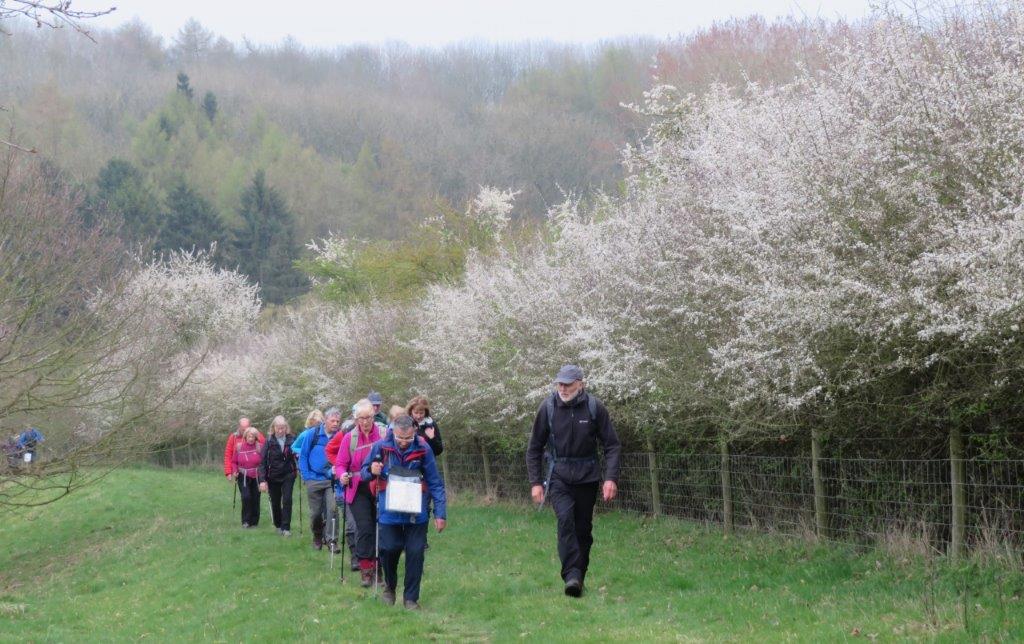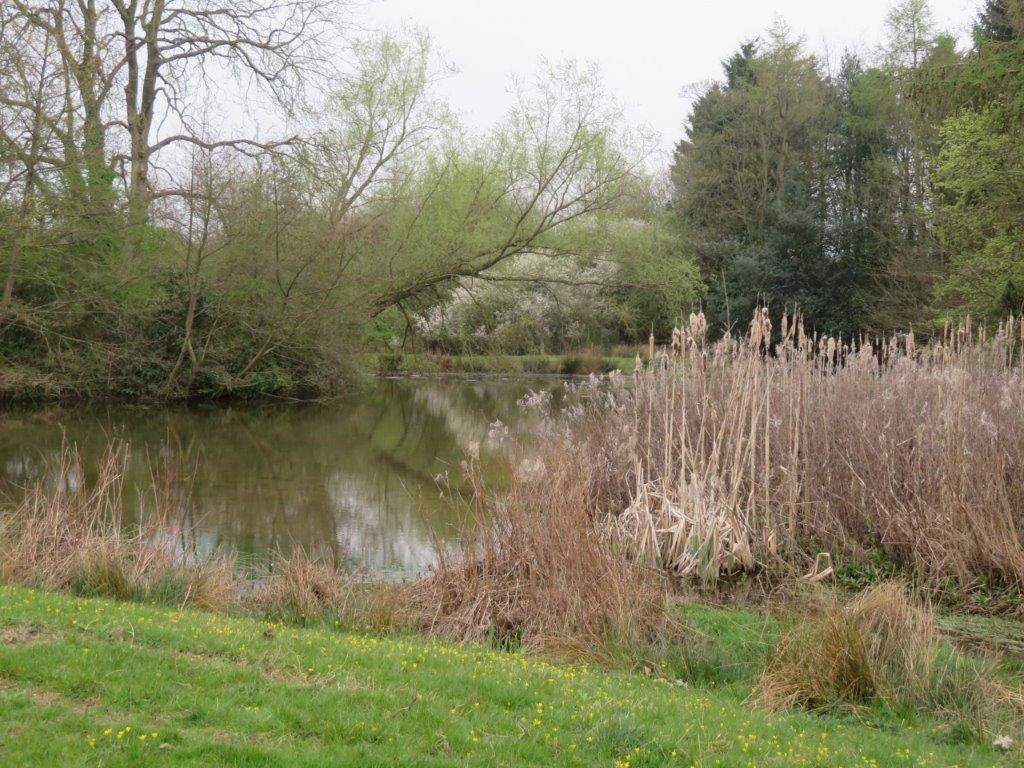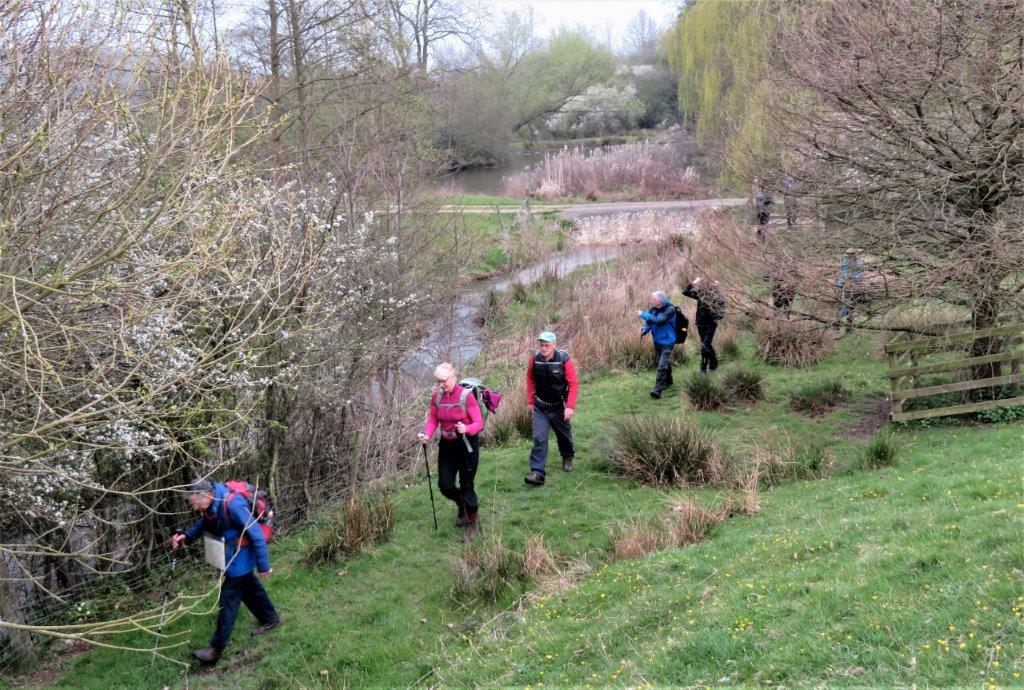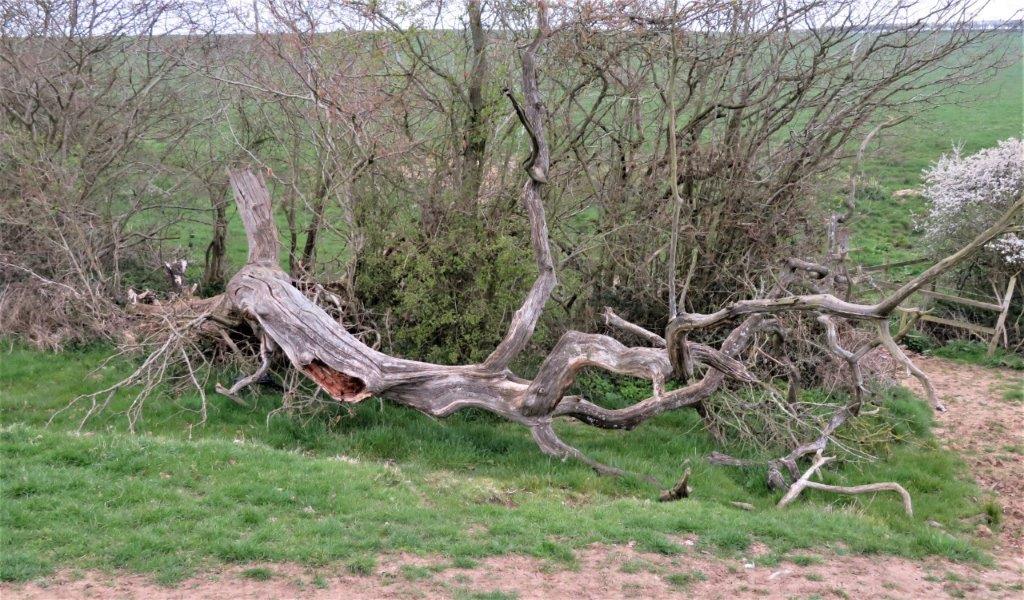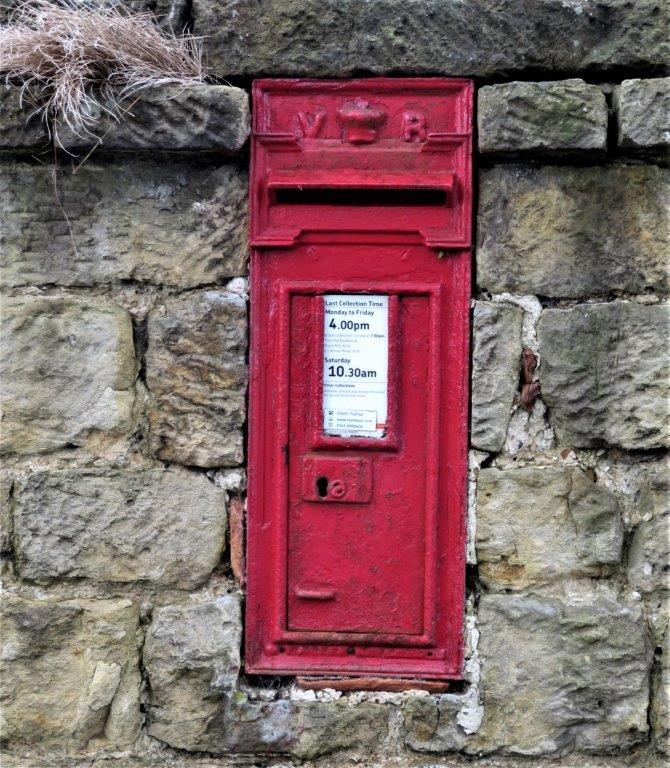 Victorian post box at Ganthorpe - box now 120years old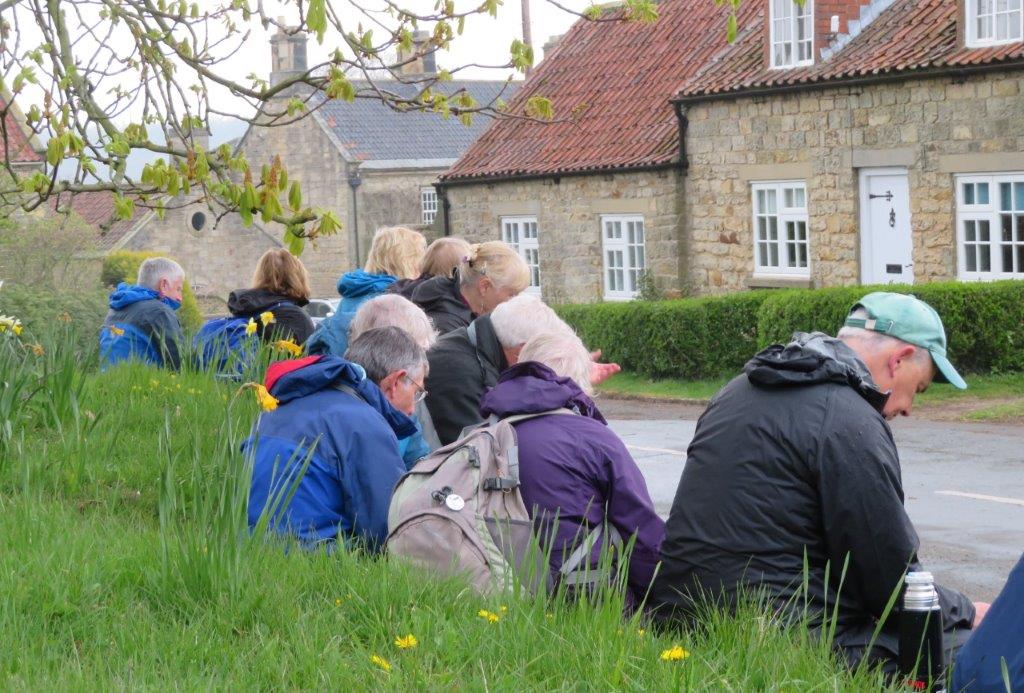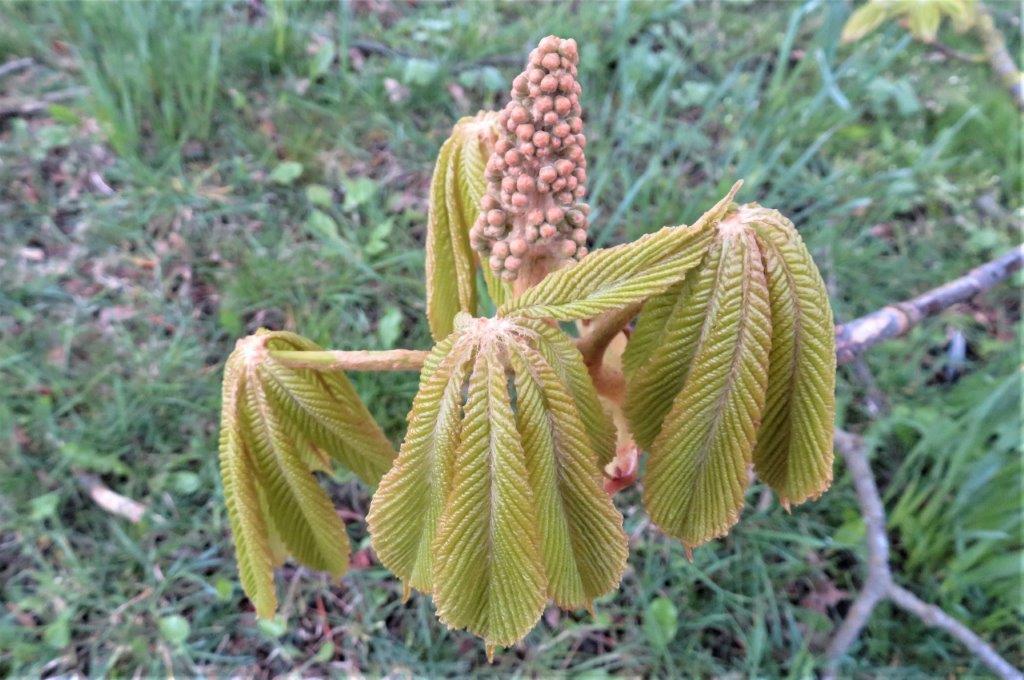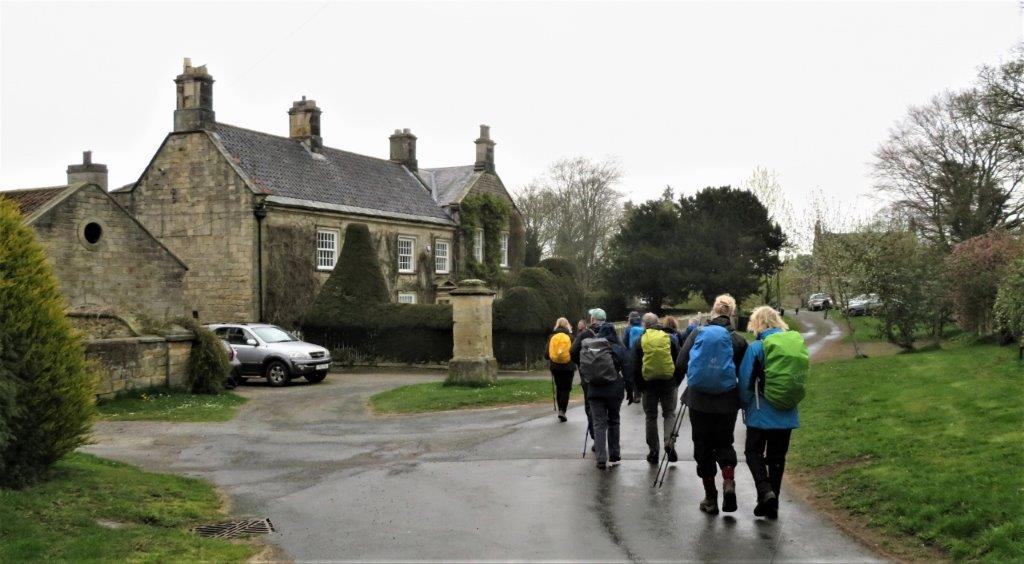 stone pillar in middle probably contained drinking water pump?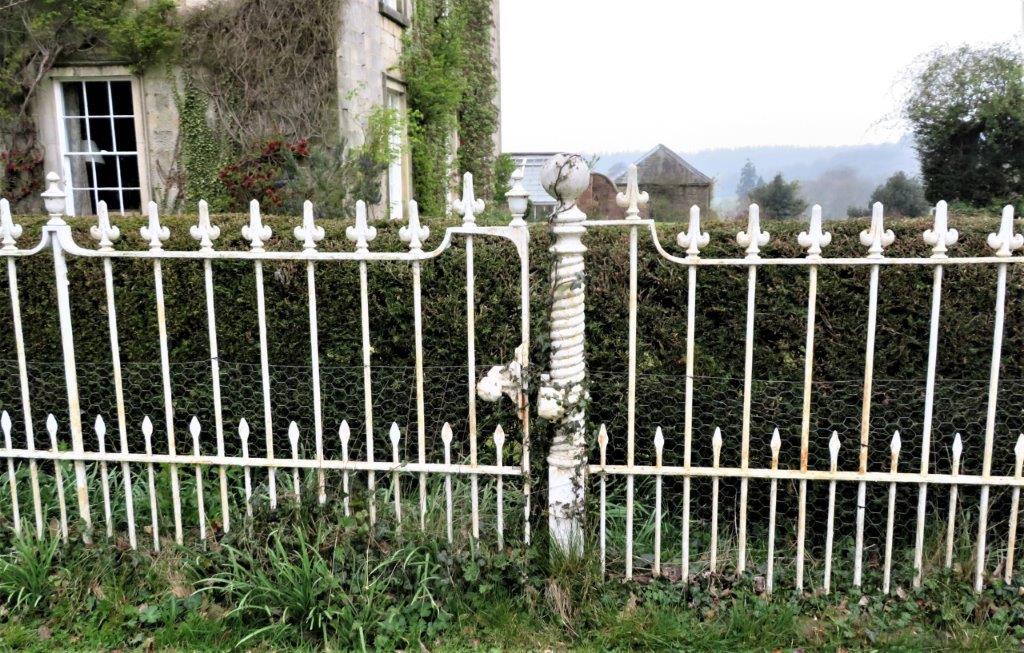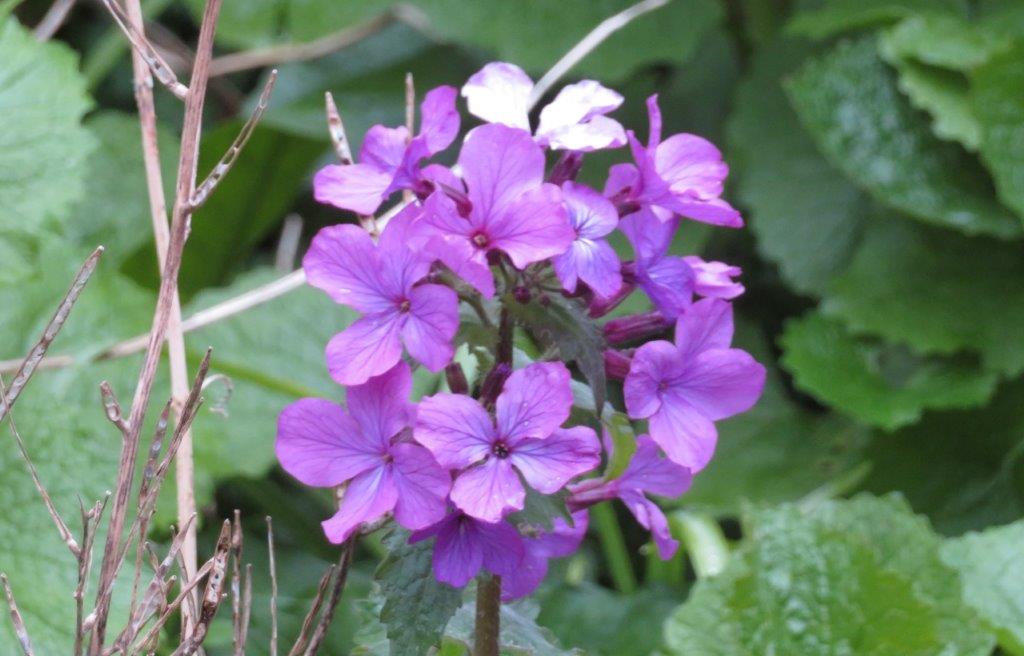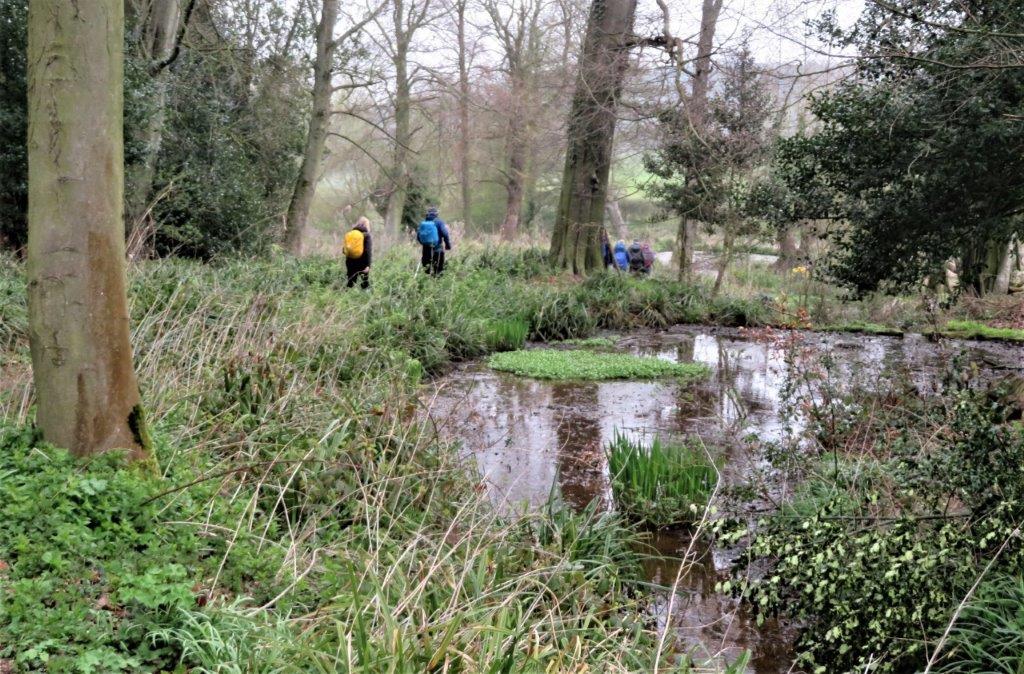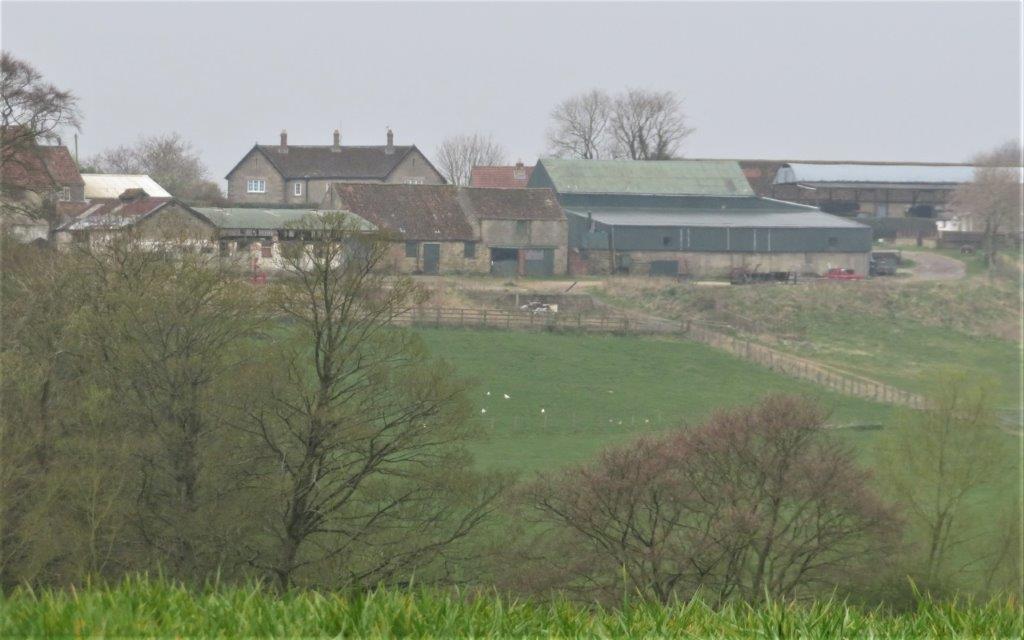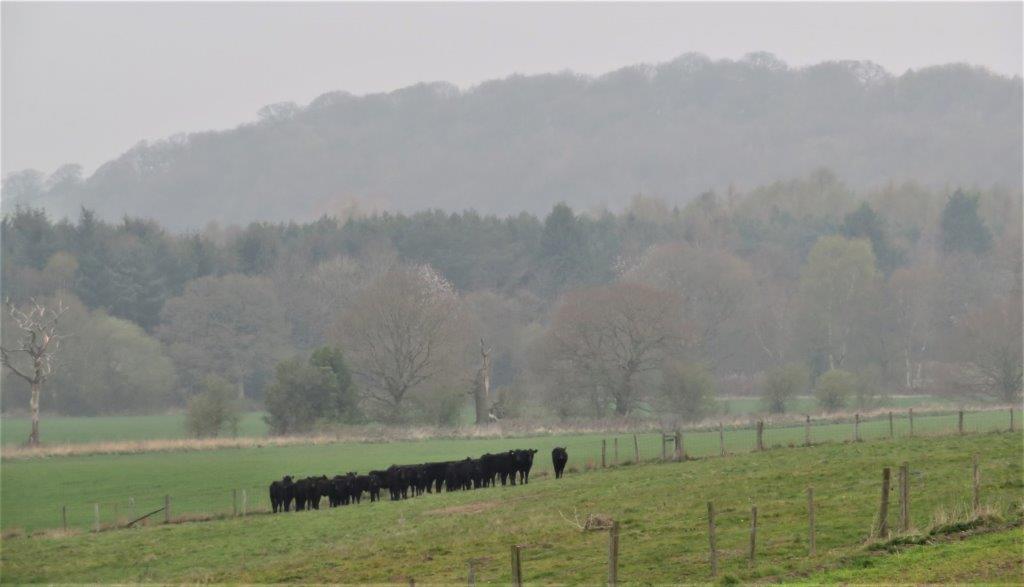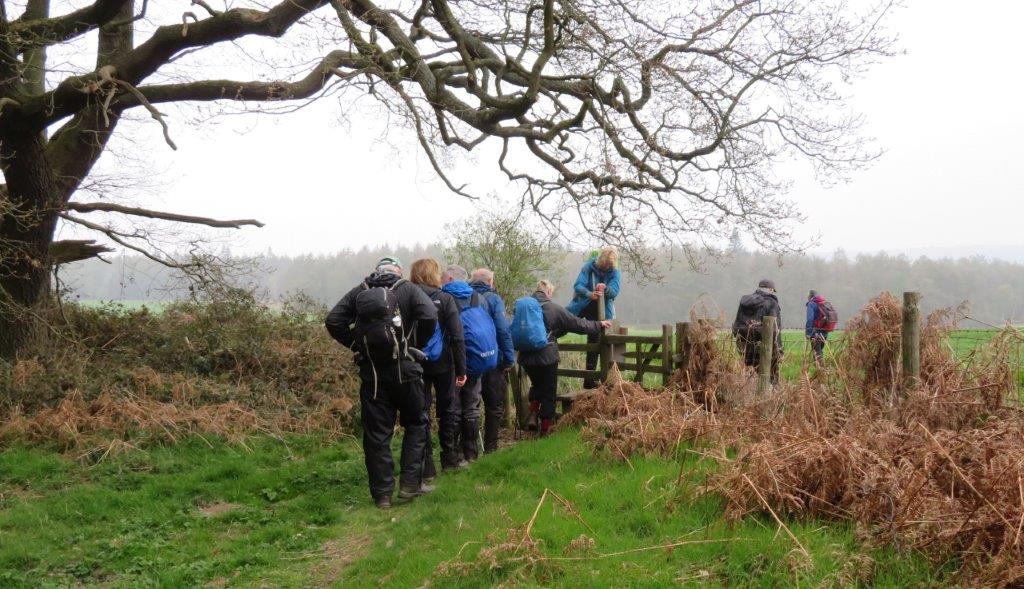 leaving Cum Hag / Owler Woods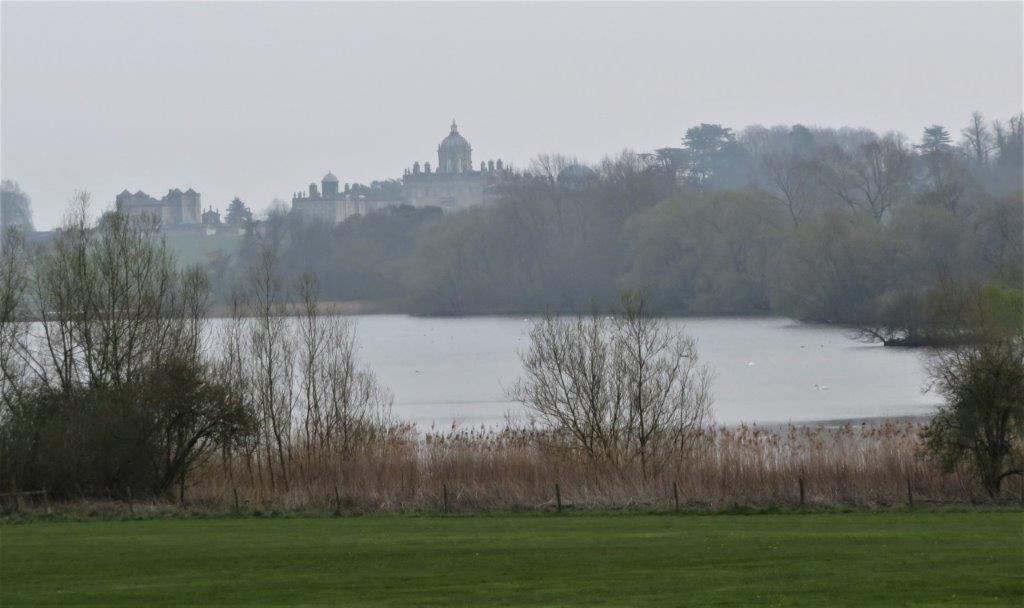 Castle Howard seen across the Great Lake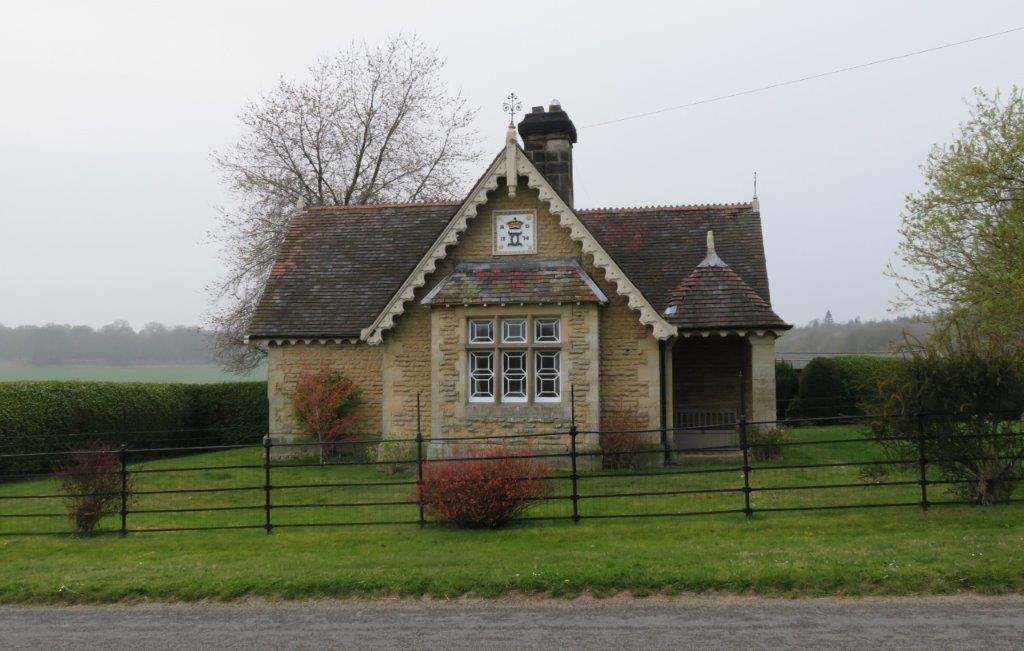 ?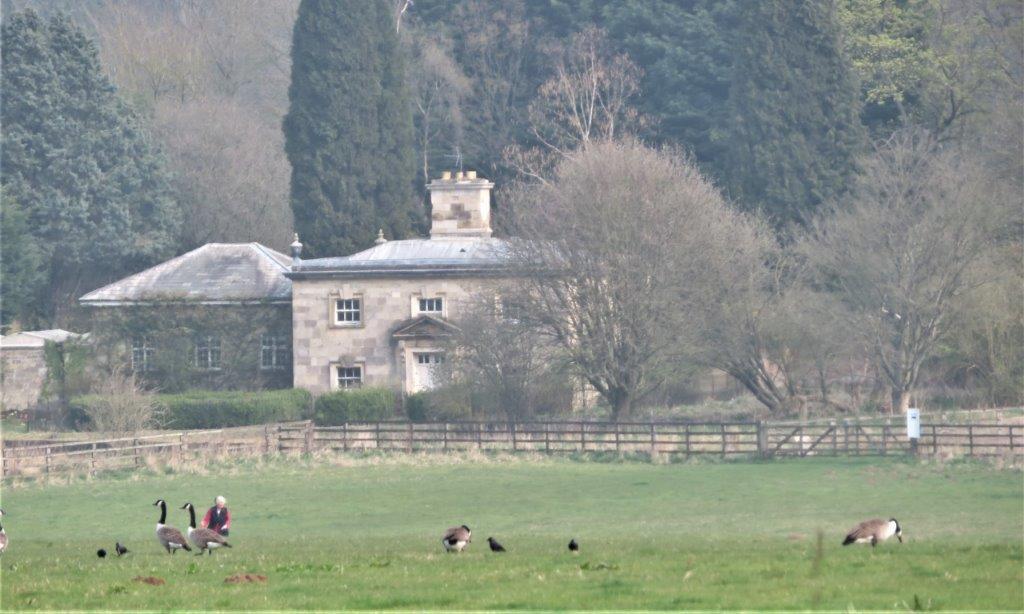 ?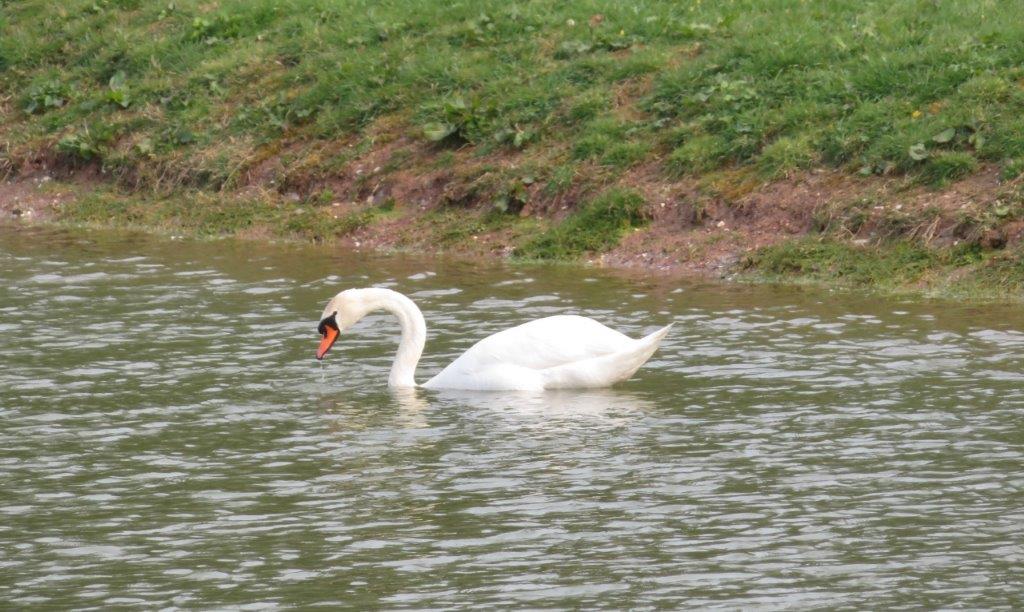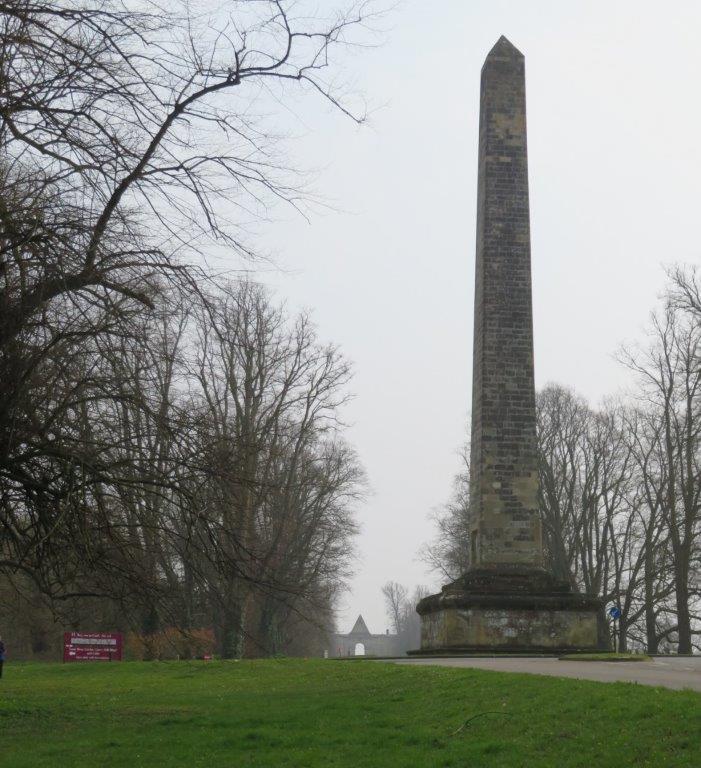 The Obelisk closer up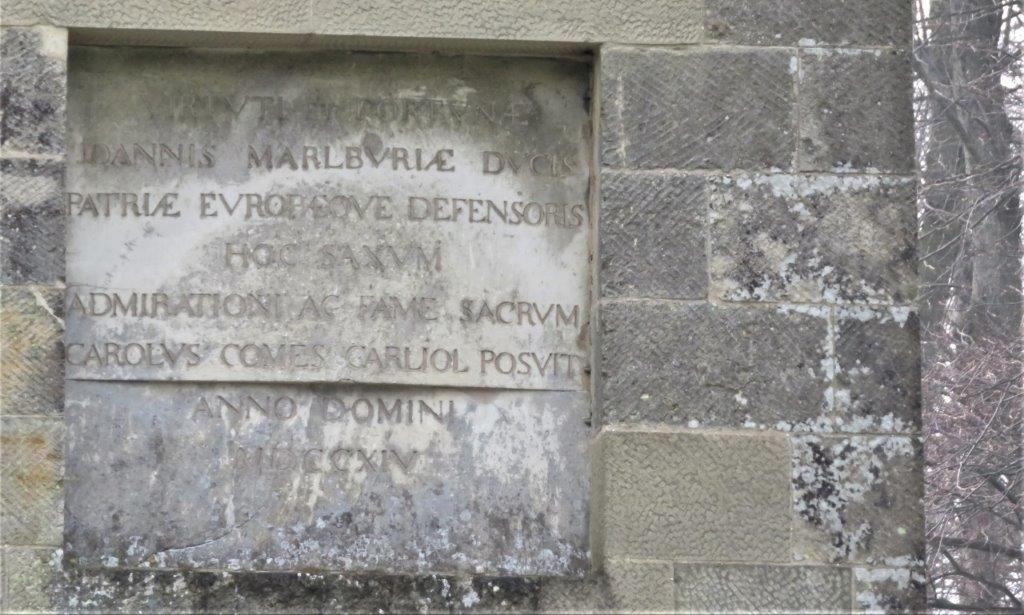 inscription on the Obelisk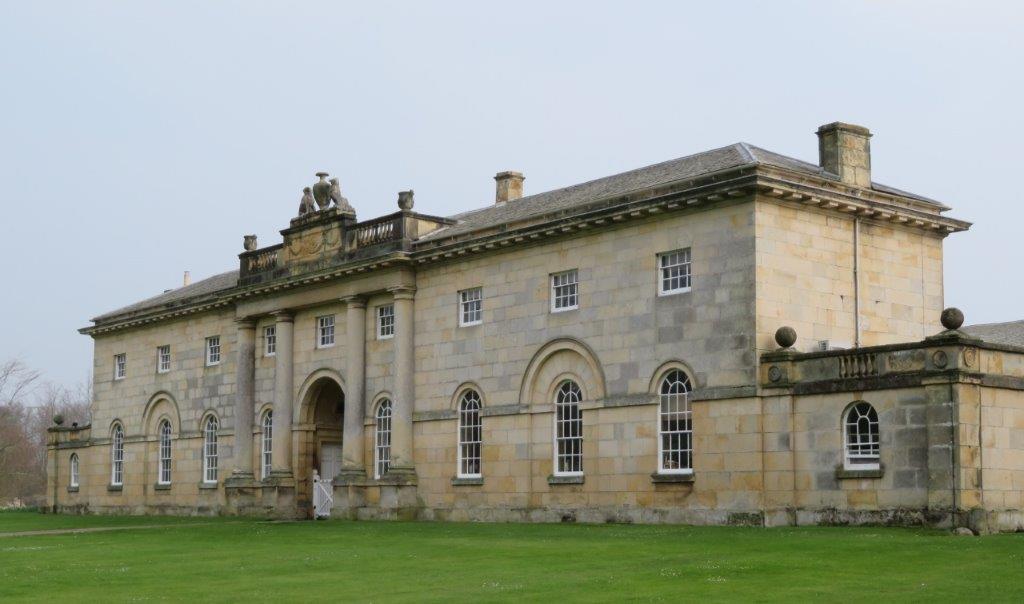 public reception centre near the parking area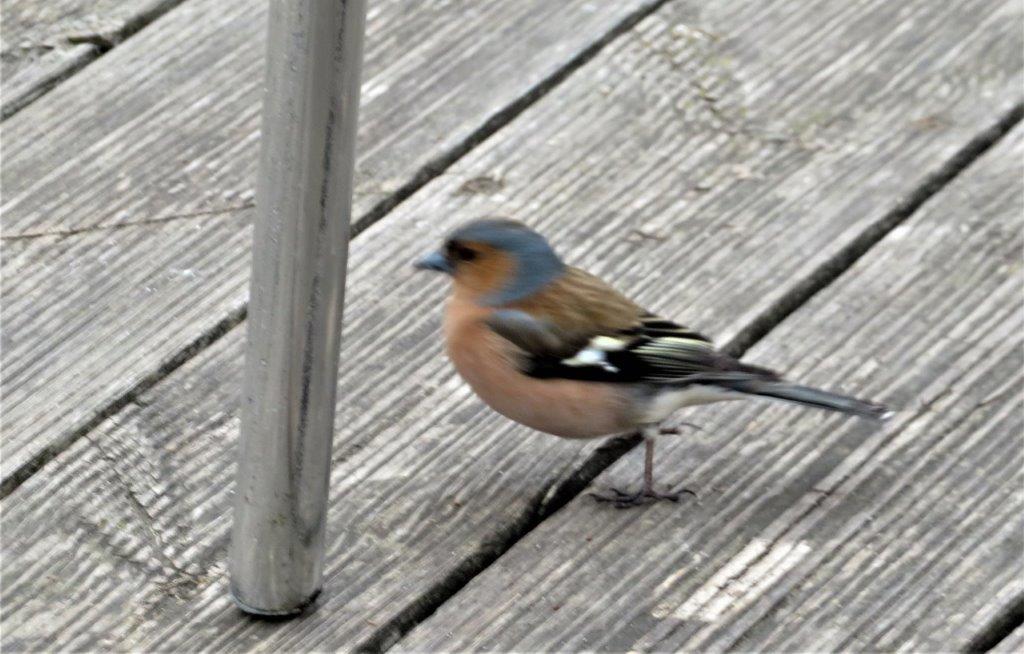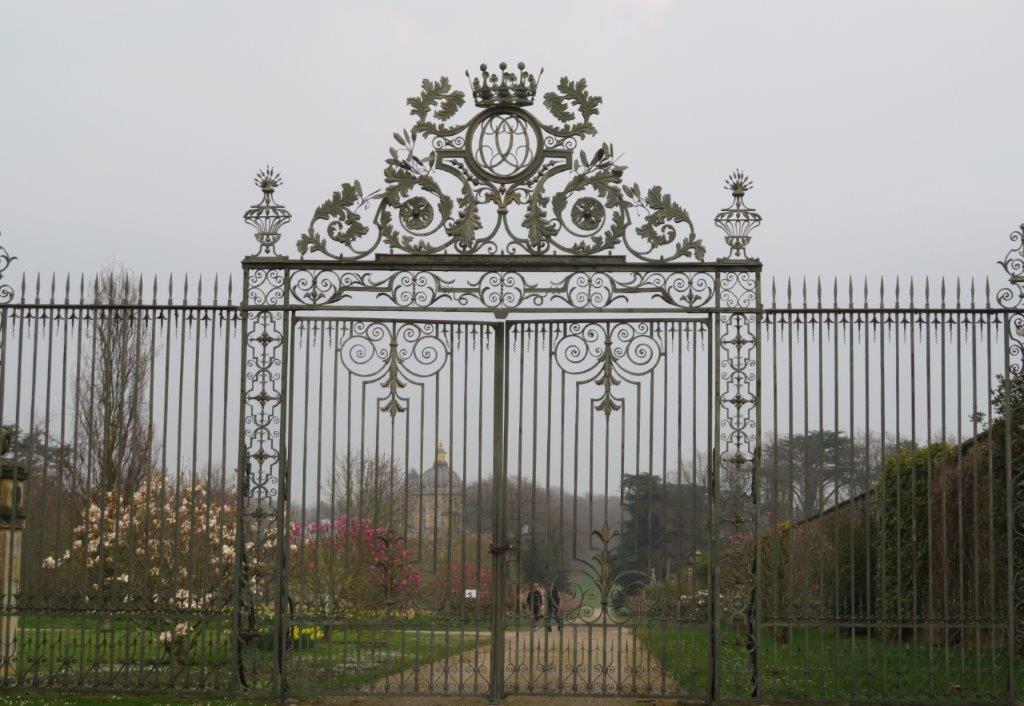 homepage - Daywalks Index 2019 - contact me at