homepage - Daywalks Index 2019 - contact me at

2019.03.31 ** Circular solo walk from Low Bradfield passing four Reservoirs - Damflask - Strines - Dale Dike - Agden. Route shown as sketch only - refer to your own map(s). Walk about 12miles long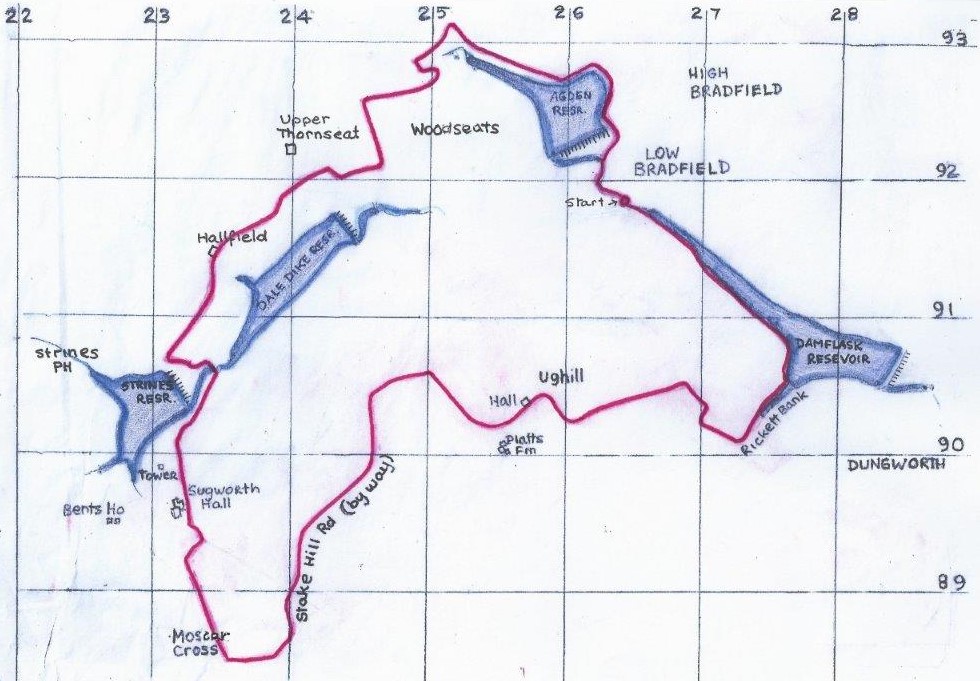 Sketch map of walk (in the SK ref area) - grids are 1km apart - refer to your own maps for details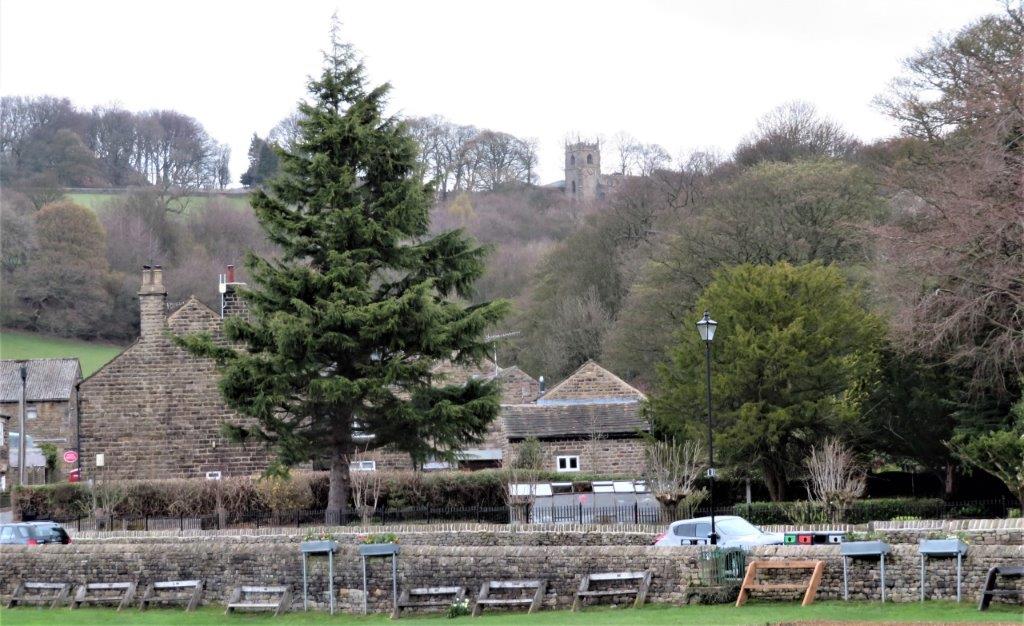 Seats around Low Bradfield Cricket Ground. Village Post Office and Tea Room is behind to left - sign just visible. High Bradfiield Church seen at top.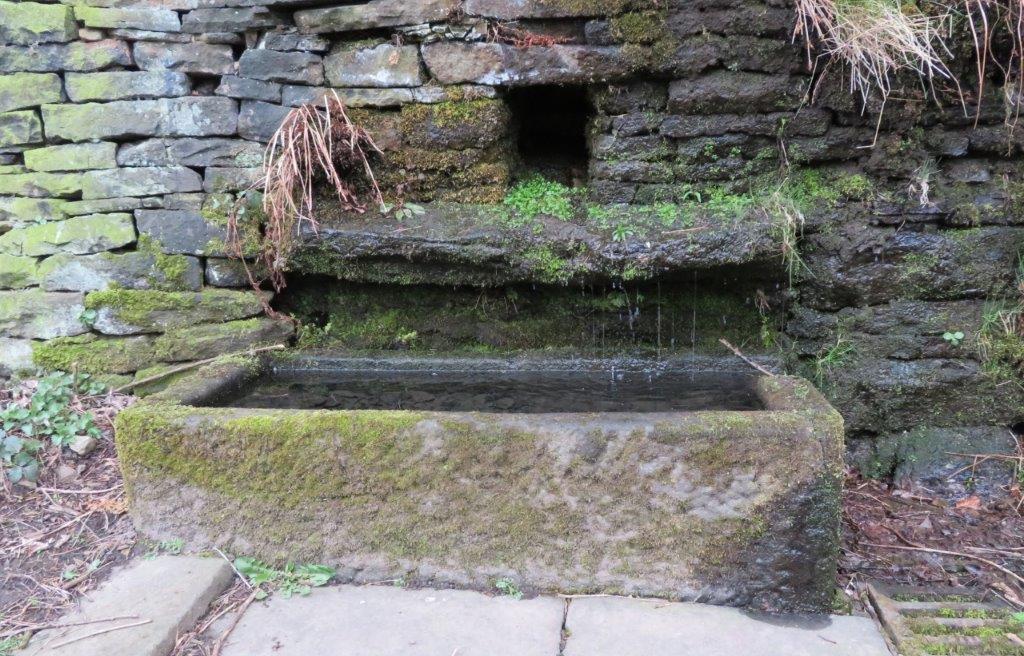 Drinking trough - not potable for humans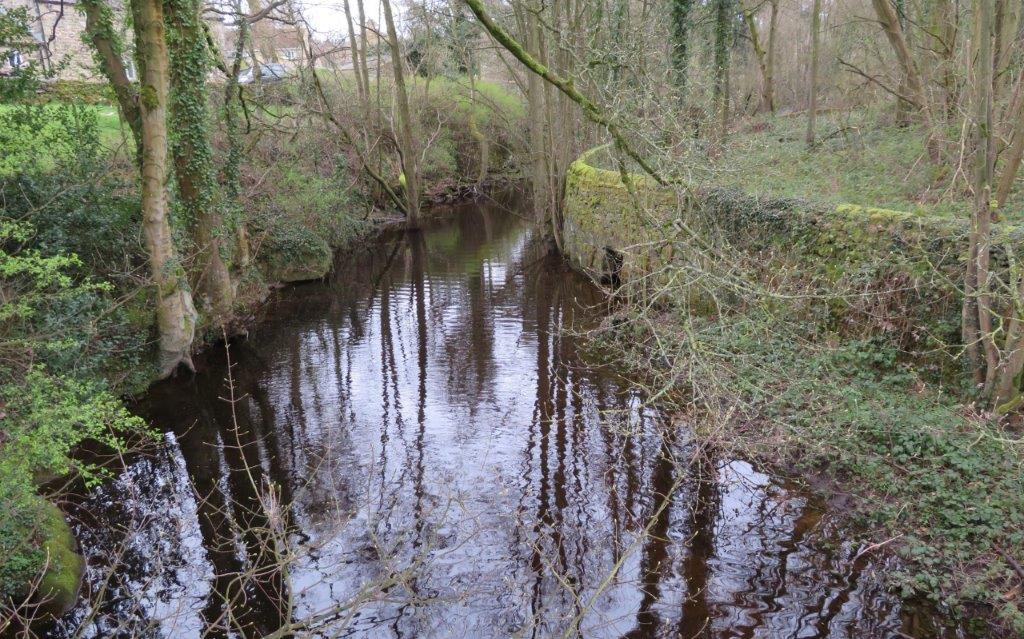 Dale Dike & Agden Streams (join close above this point) seen here upstream from the footbridge crossing to the path on Damflask Reservoir's south side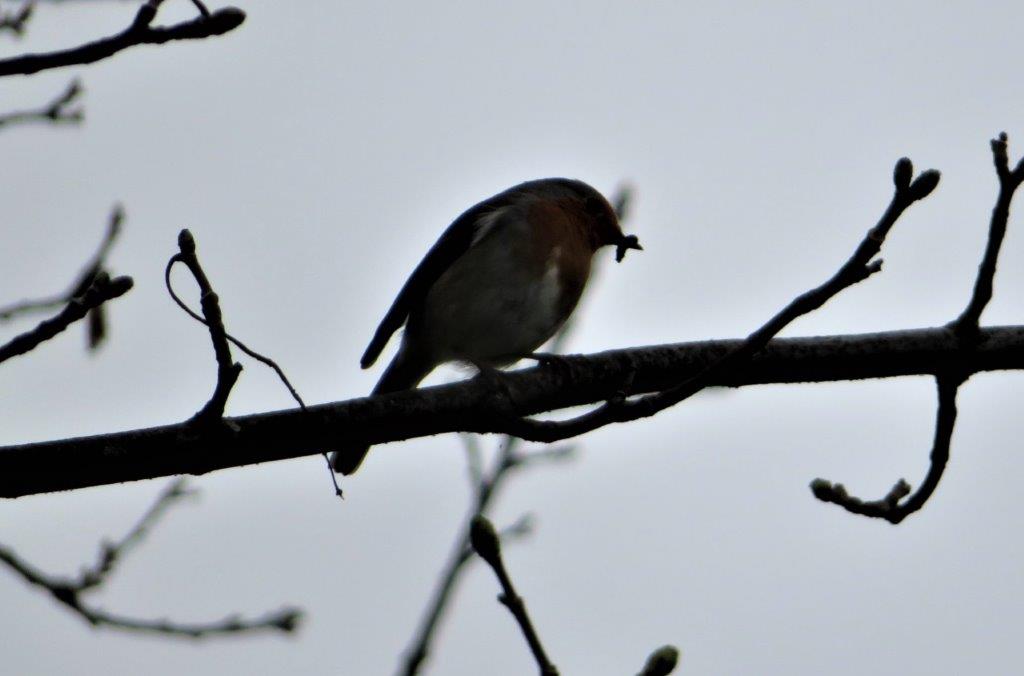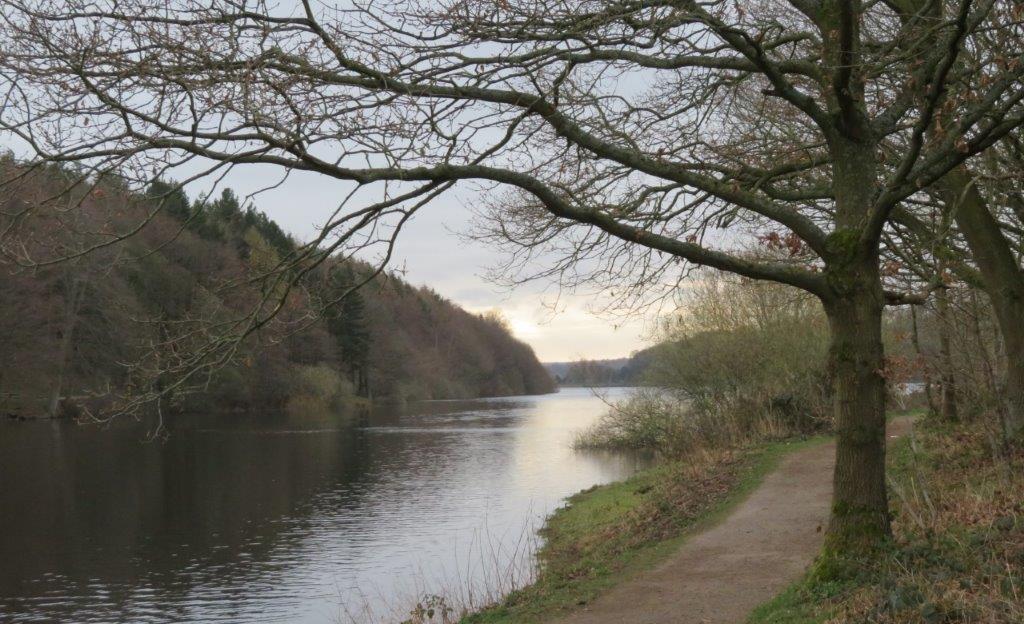 view looking ~ESE towards Damflask's Embankment - reservoir completely full.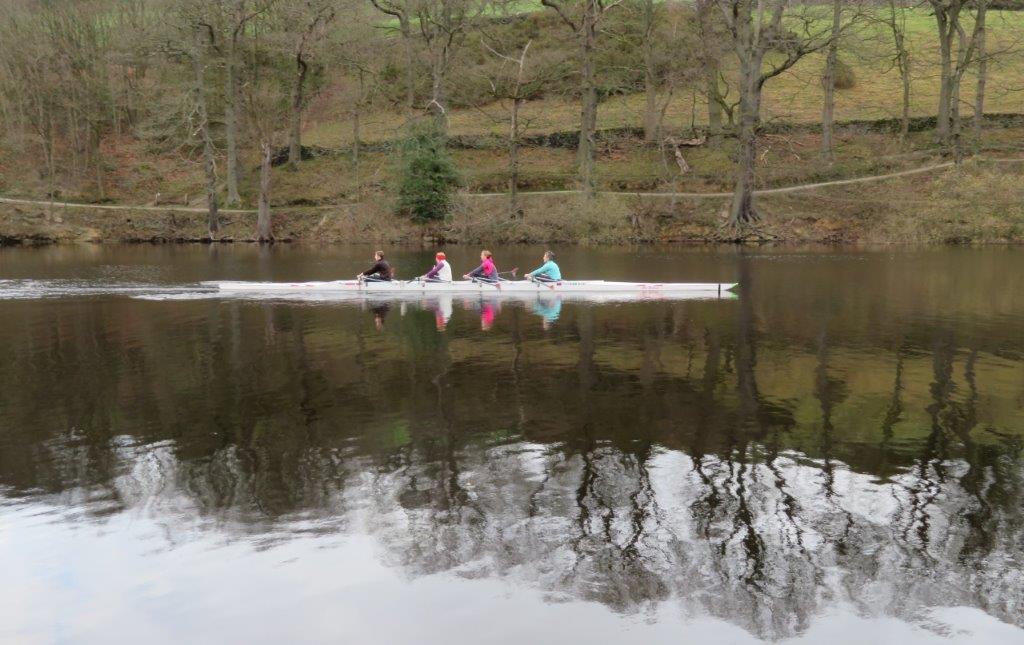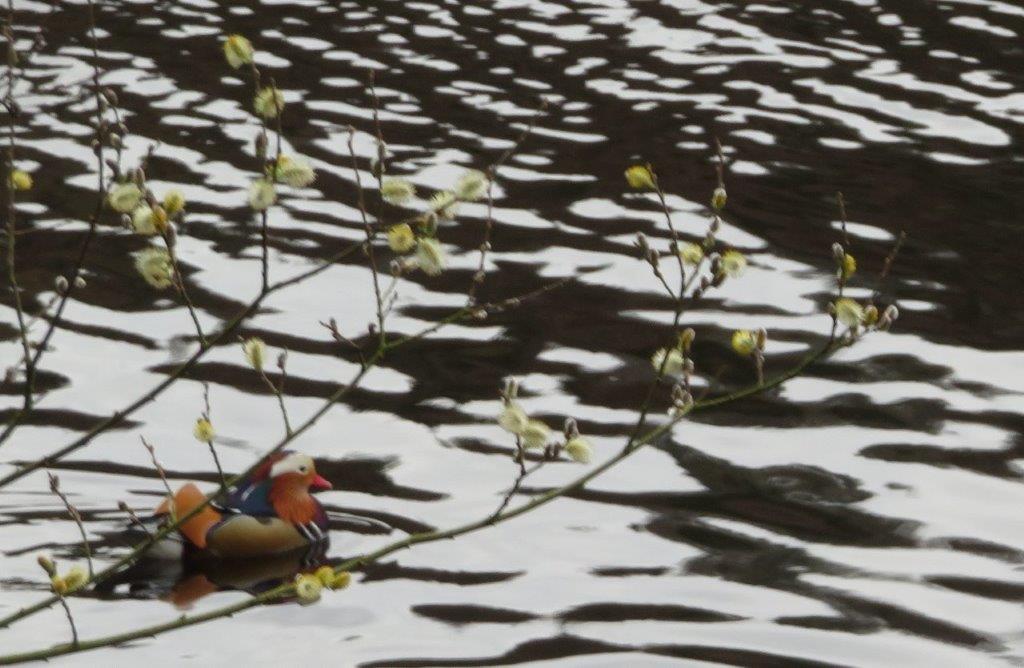 Mandarin Duck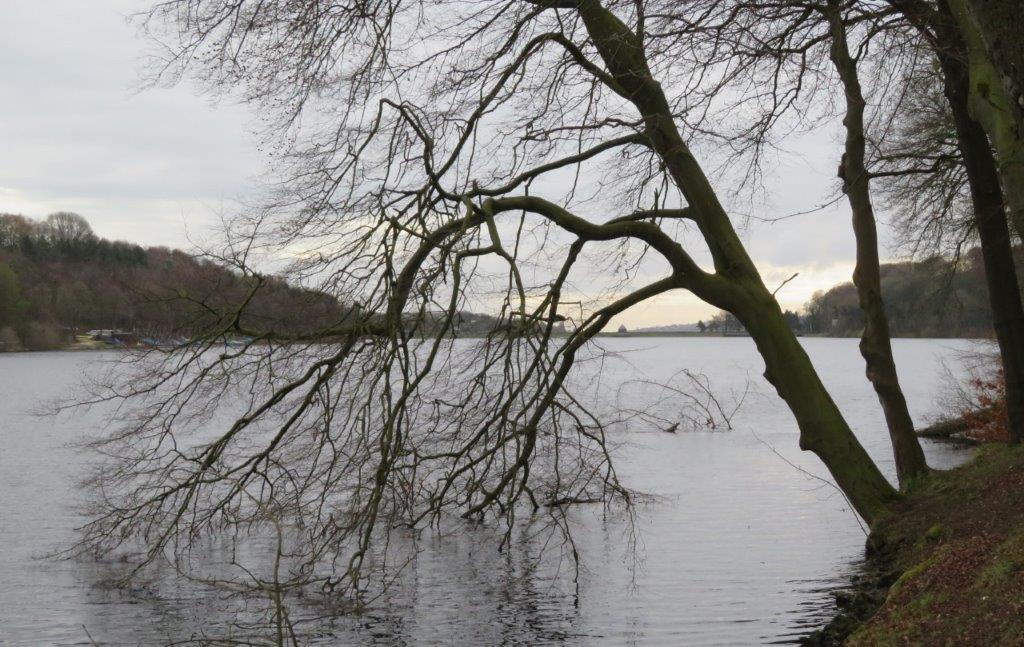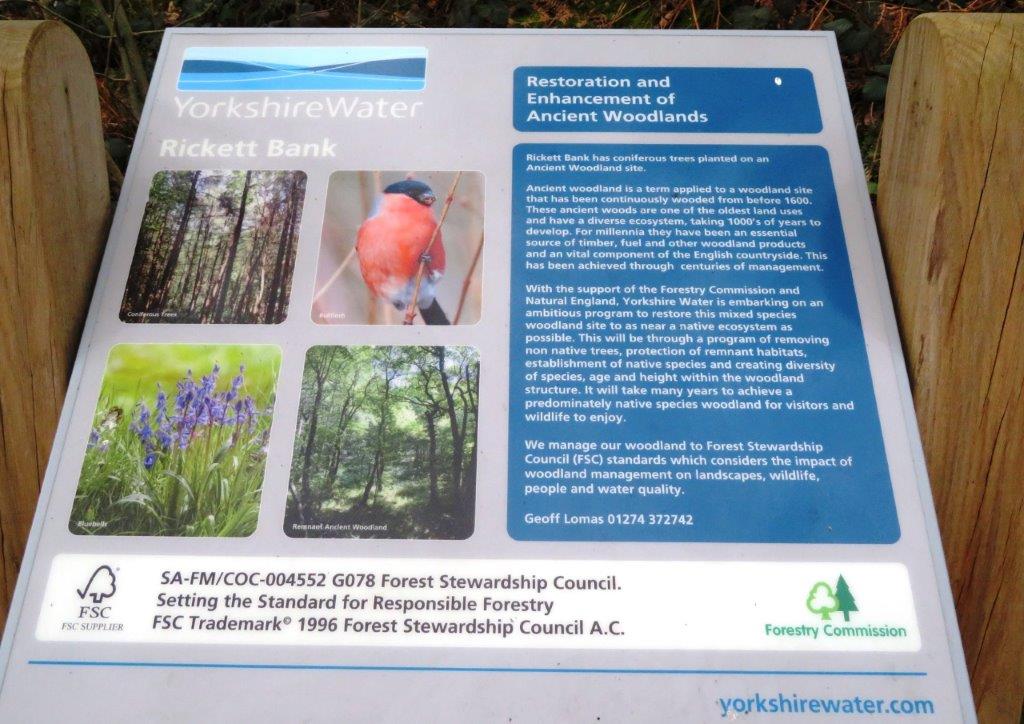 Yorkshire Waters restoration works around the permissive footpath through Ricketts Bank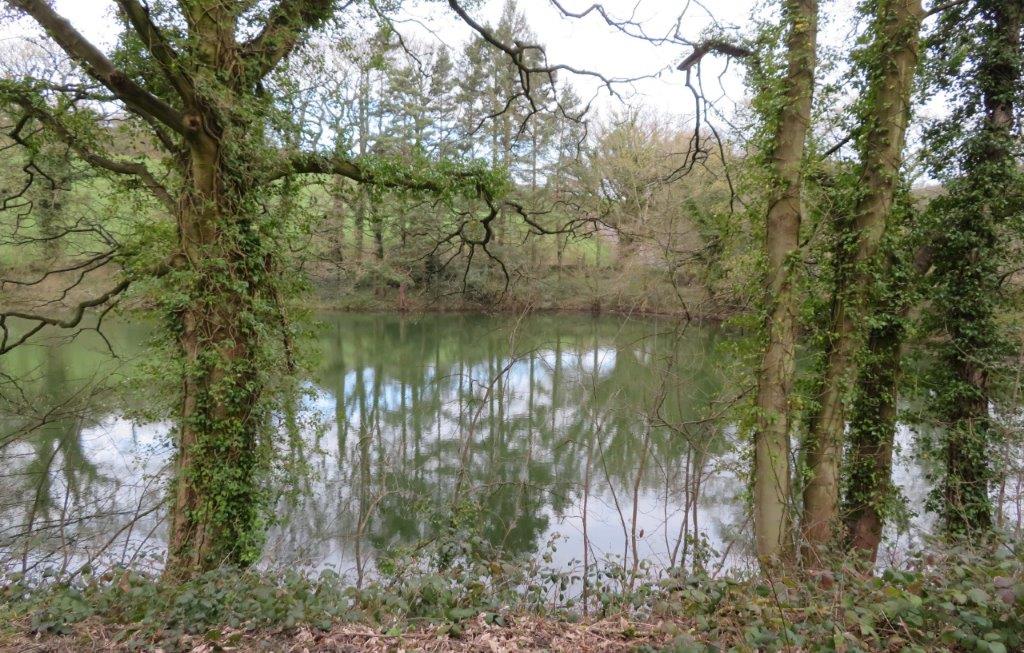 part of reservoir below Ricketts Bank which feeds under road into Damflask Reservoir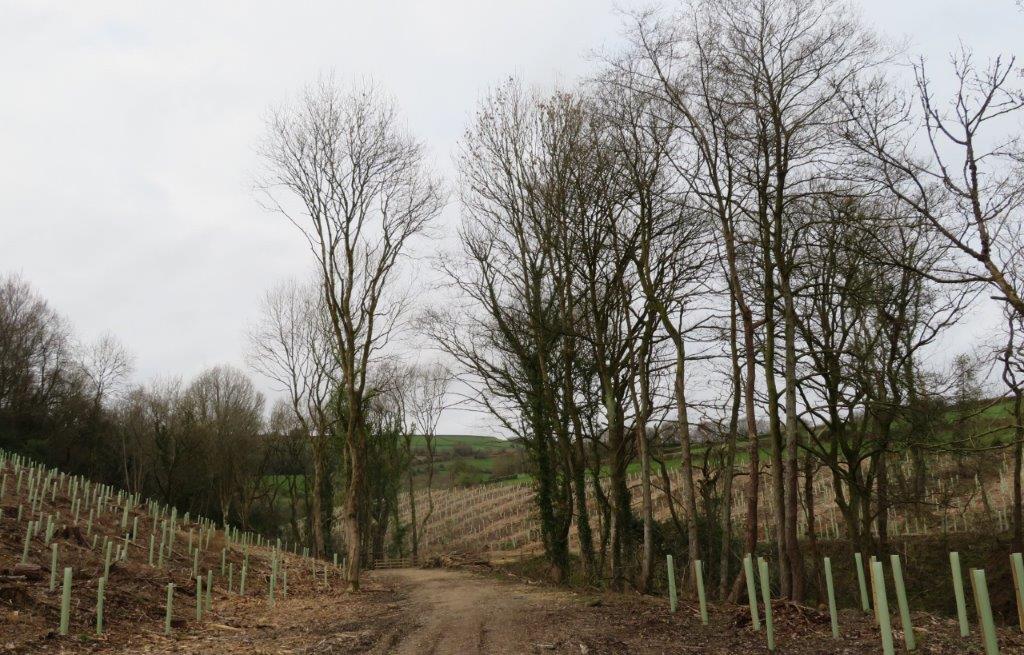 part of the restoration works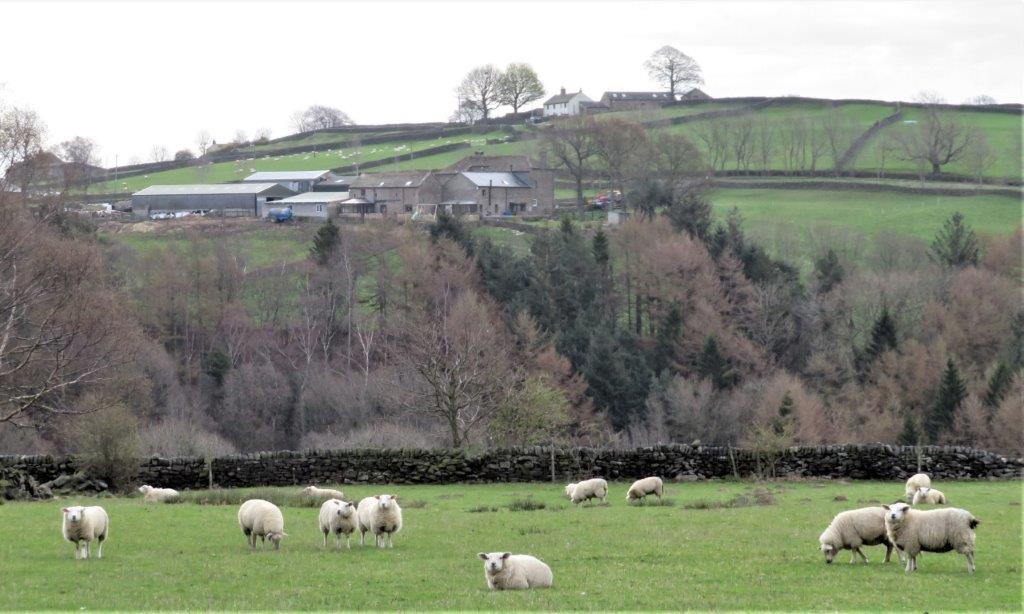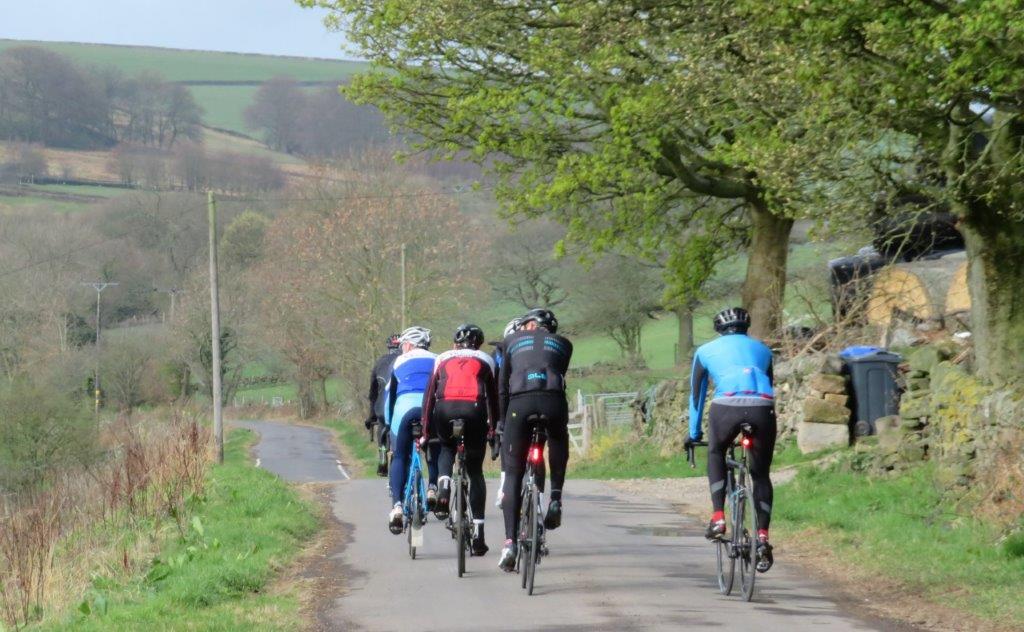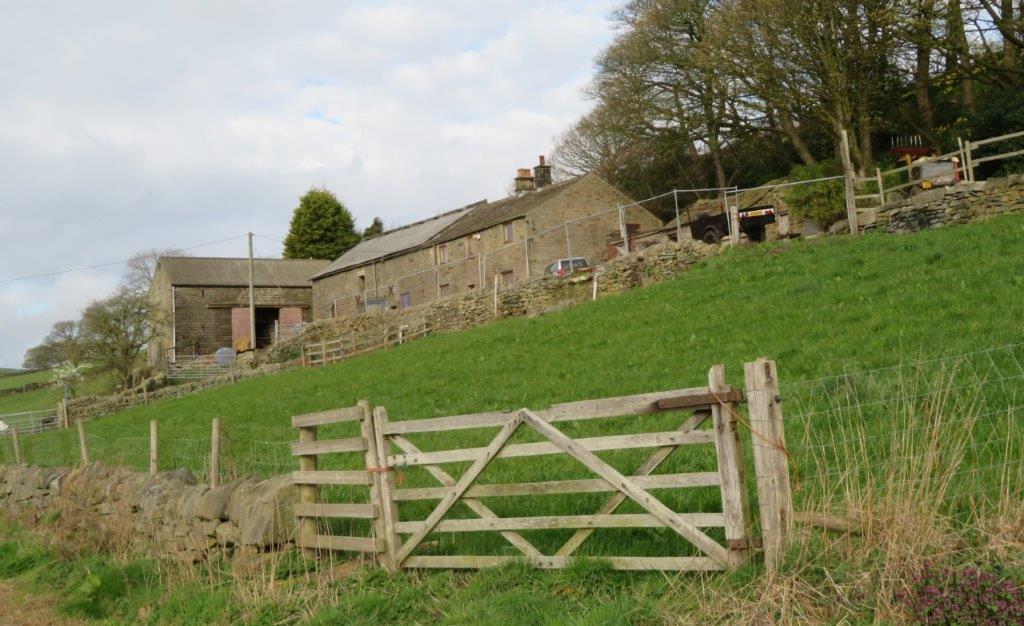 Woodside Farm?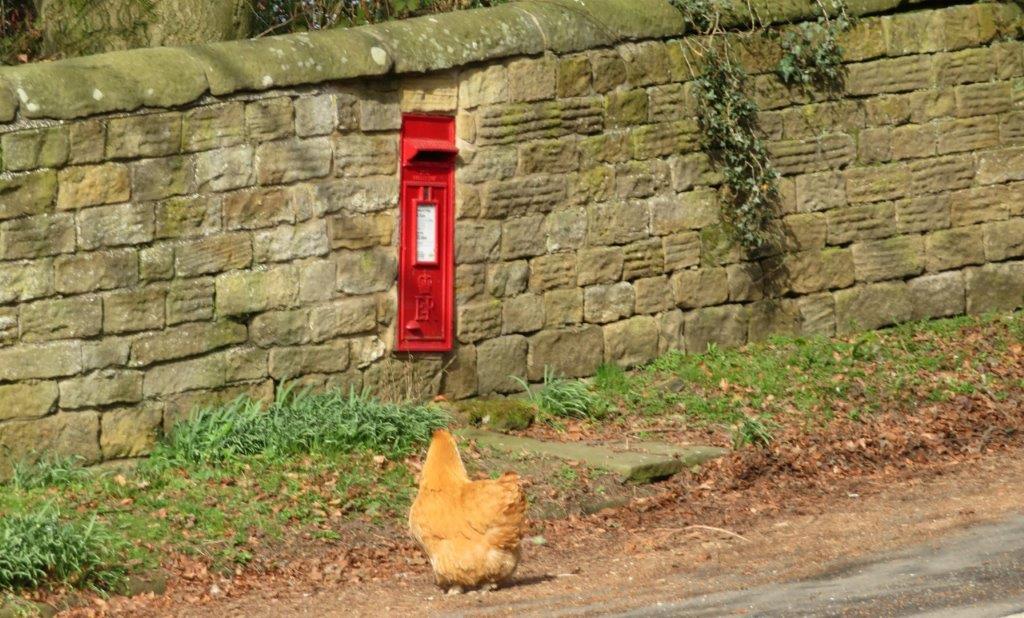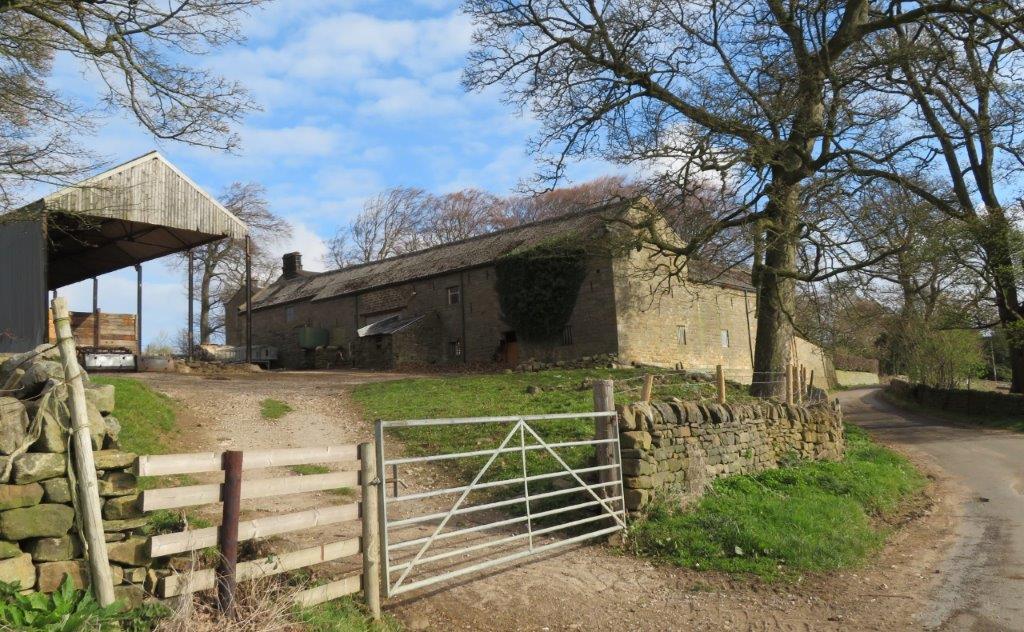 Ughill Hall Farm?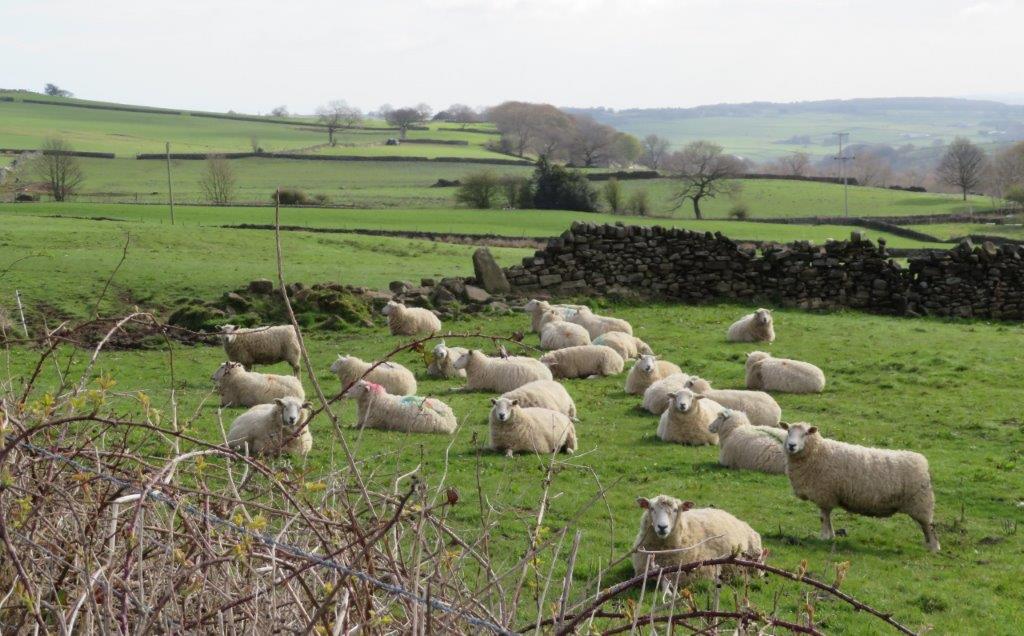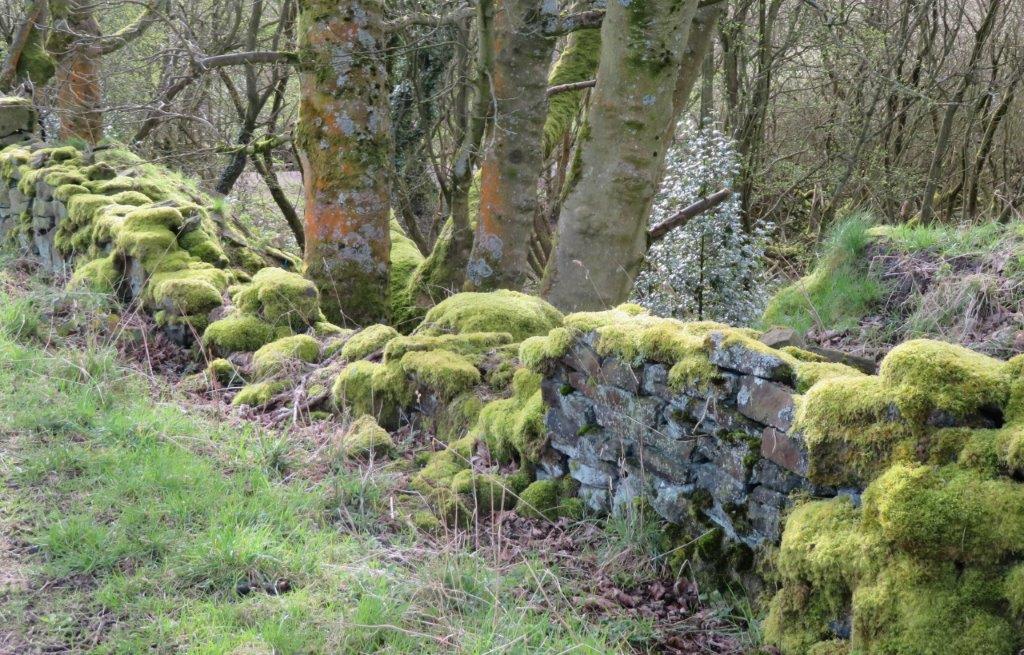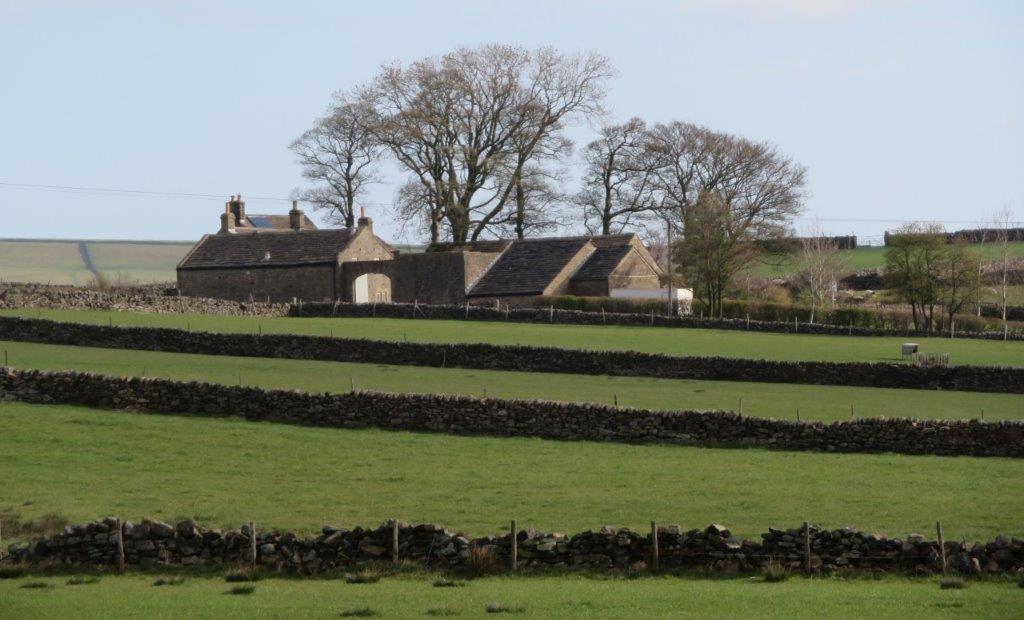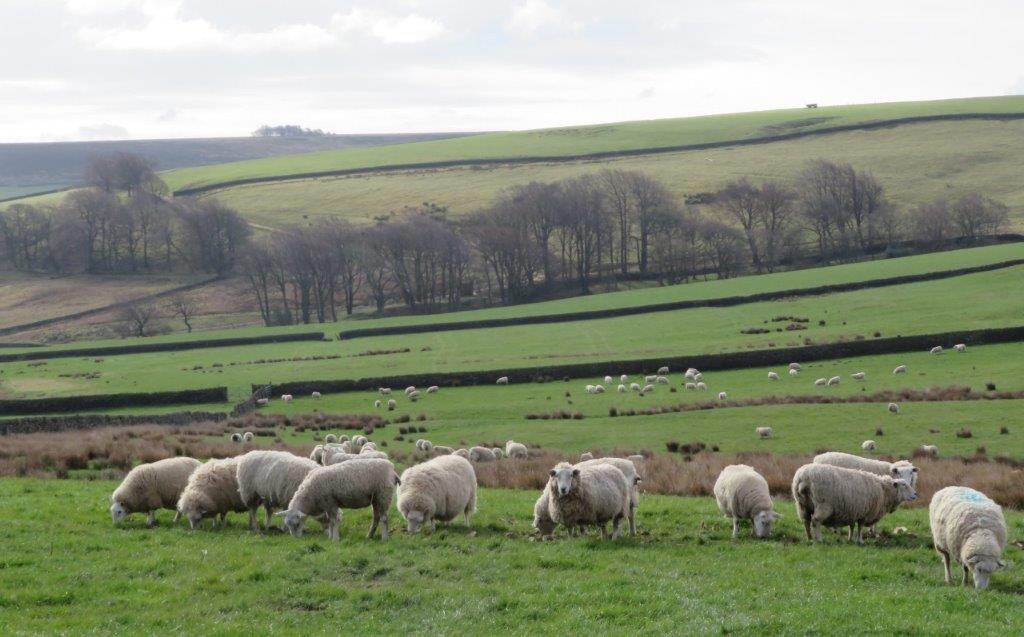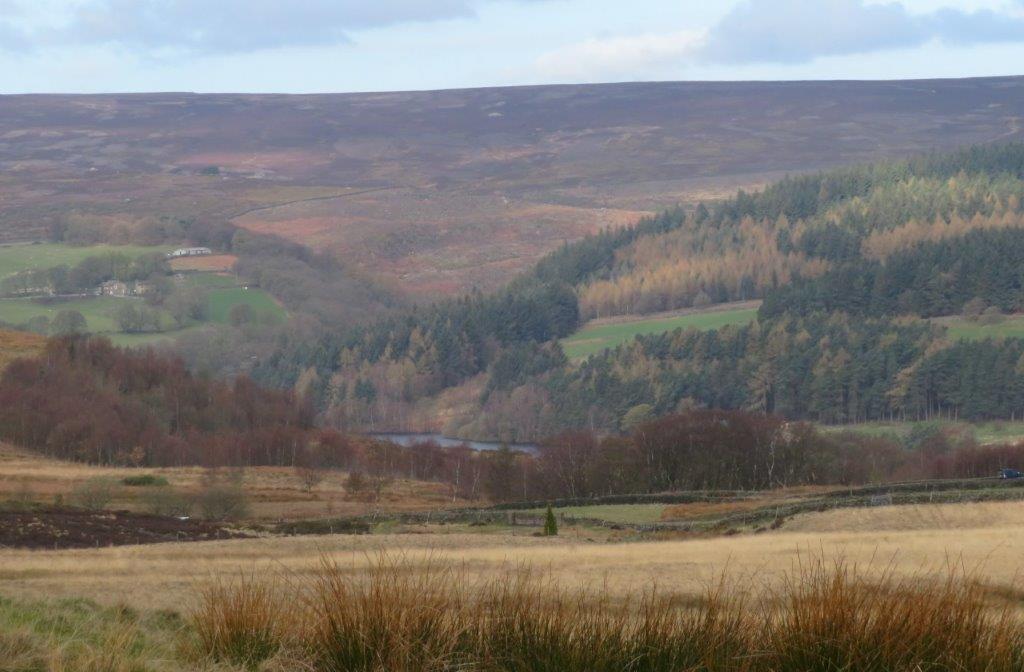 a glimpse of Dale Dike Reservoir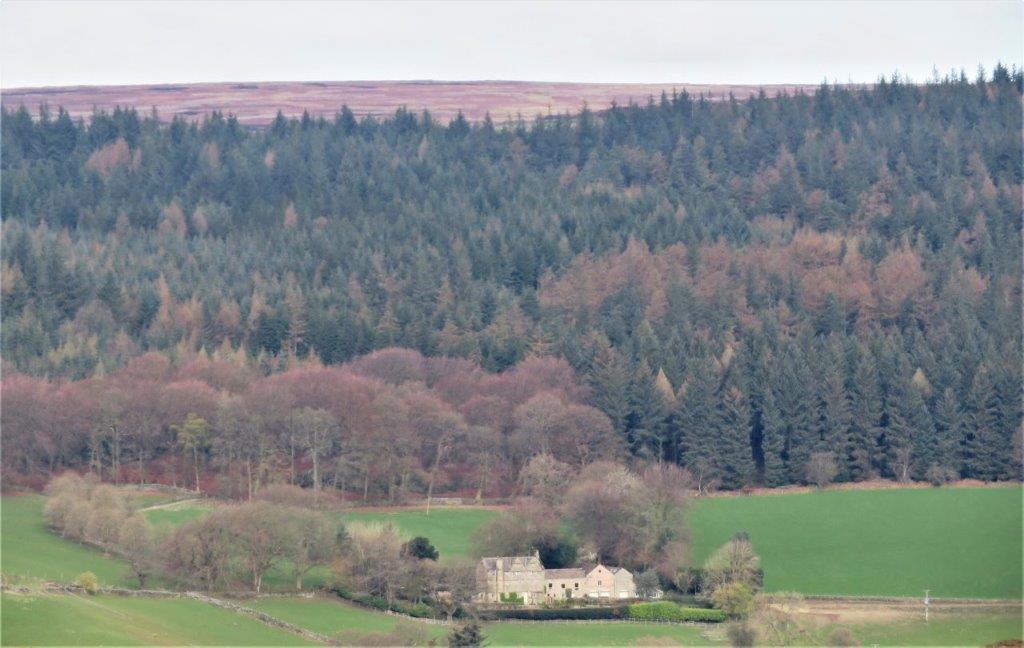 Hallfield seen from across valley (close up view is obstructed by hedges)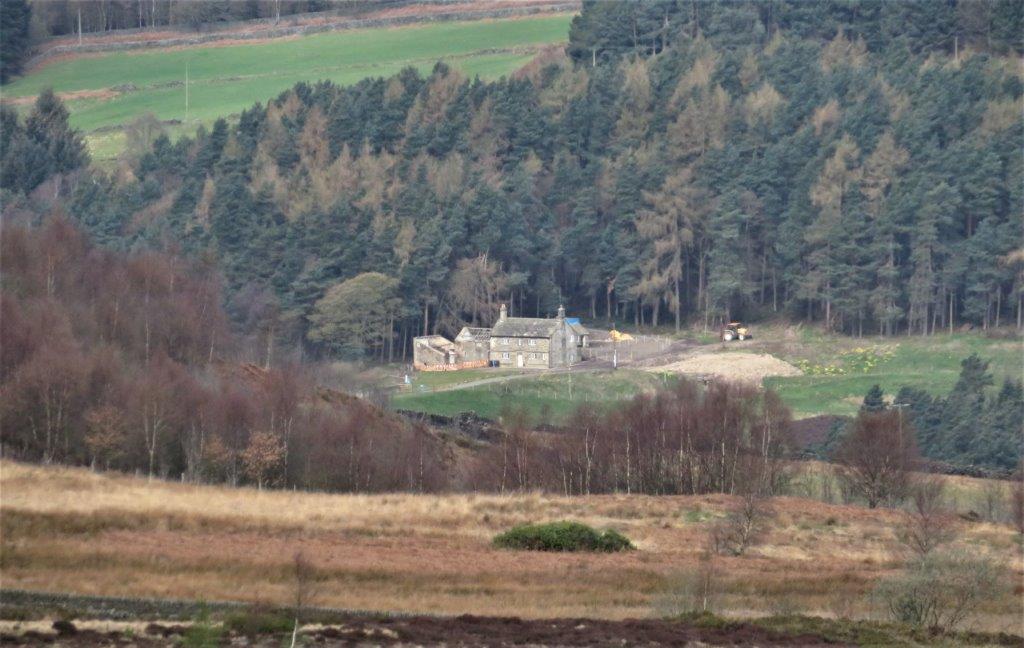 Brogging at the end of the Strines Reservoir Embankment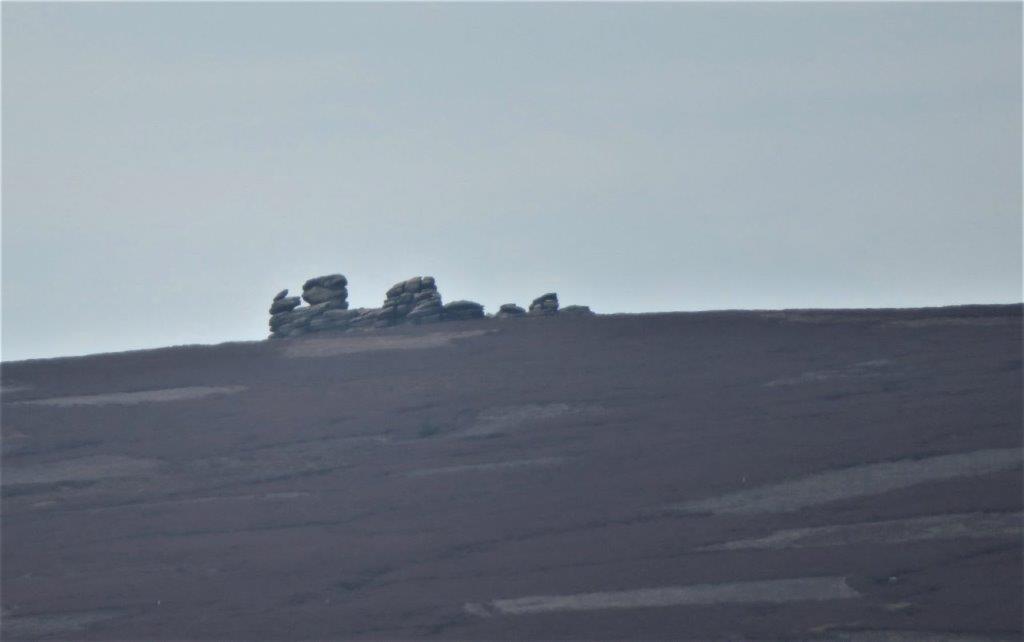 zoomed into Wheel Stones on Derwent Edge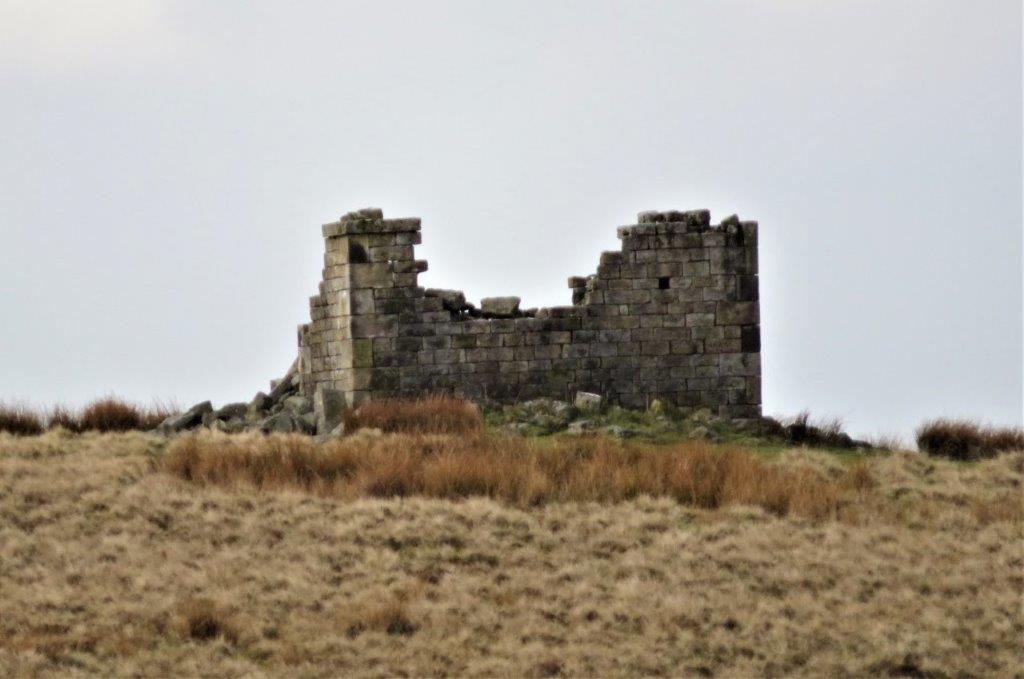 Ruin in Open Access Land in Lodge Moor - Stake Hill Road (a Byway runs to the east of this area). Access into this OAL is possible but roaming is sometimes obstructed by fences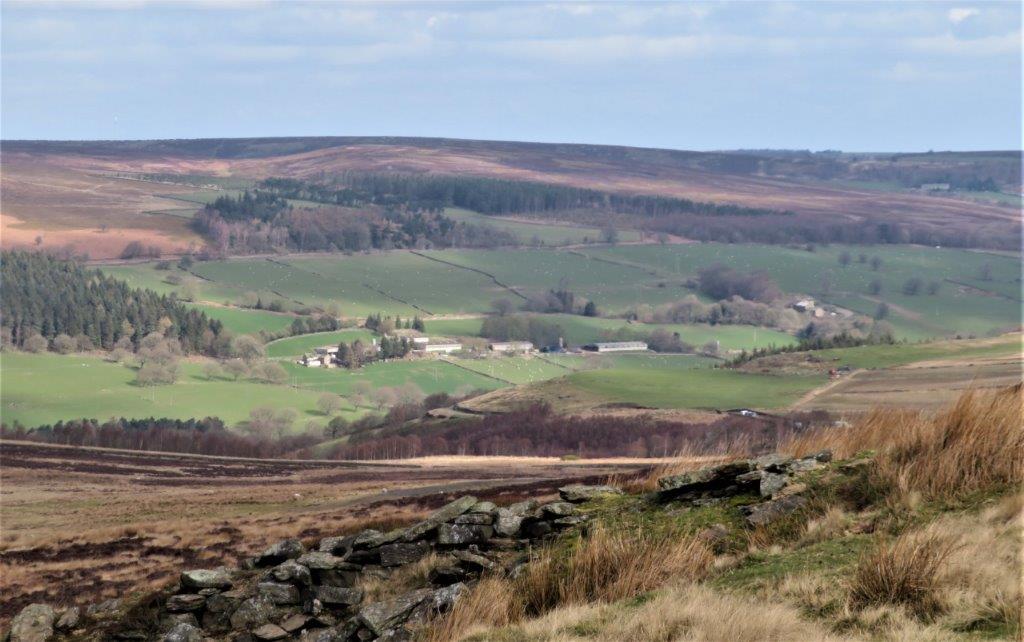 Dale Dike Reservoir is unseen in valley below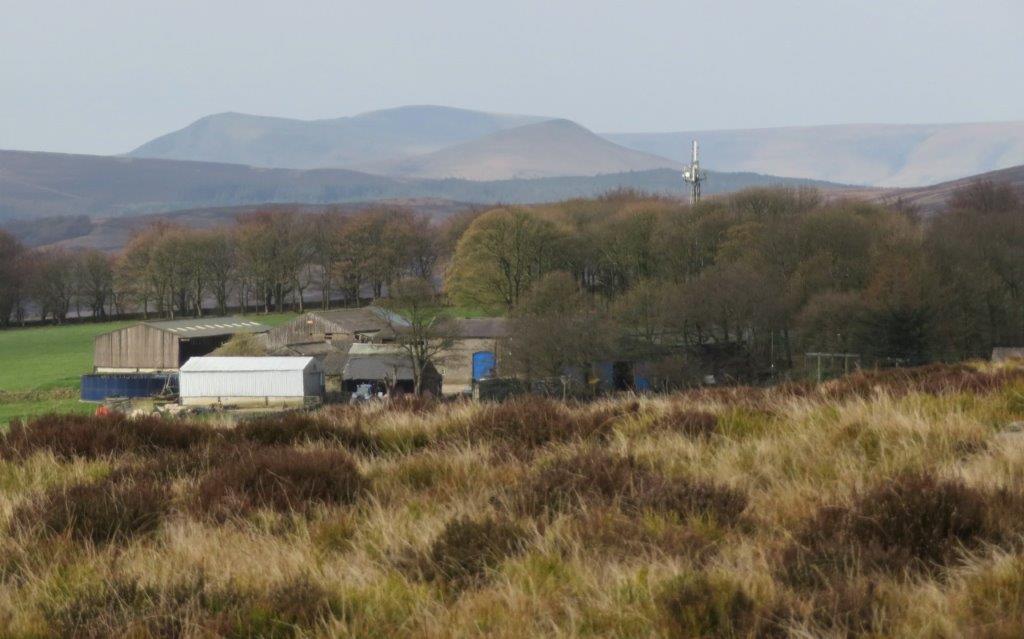 Lose Hill at top centre of picture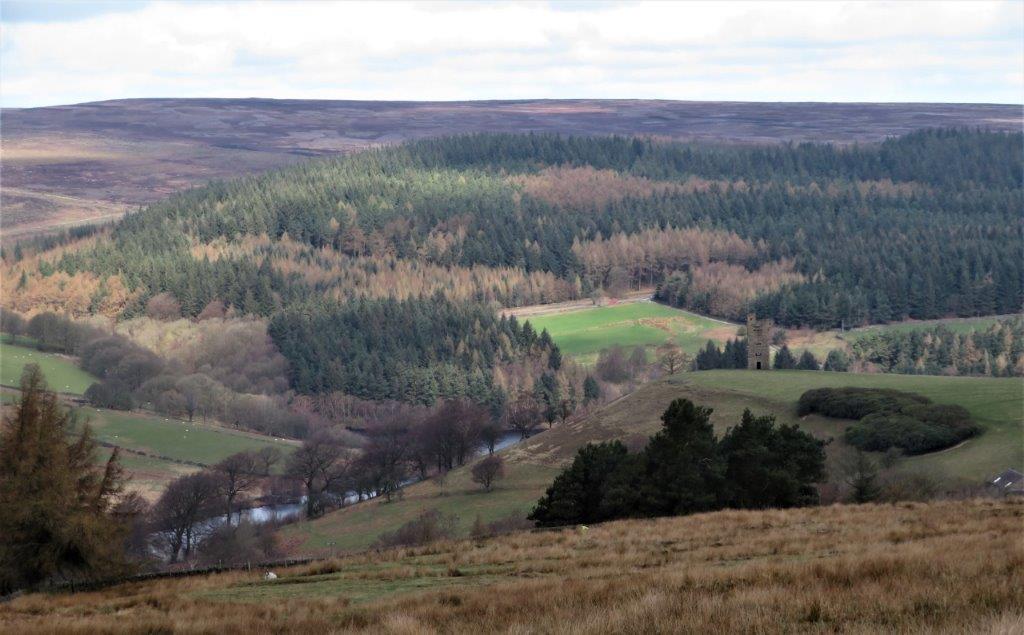 Water below feeds into Stines Reservoir - Tower (Boots Folly?) seen above it to right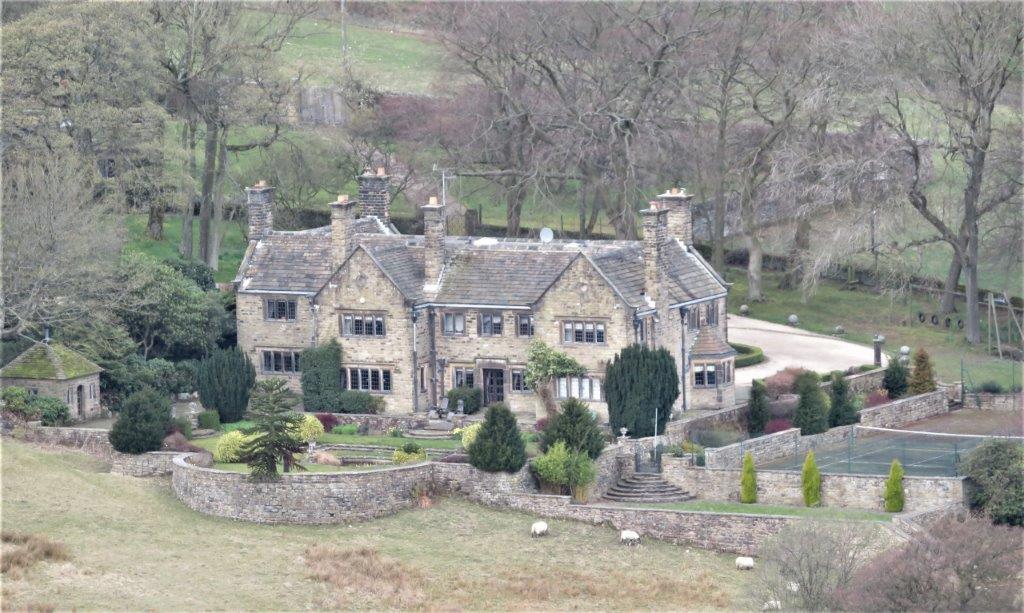 Bents House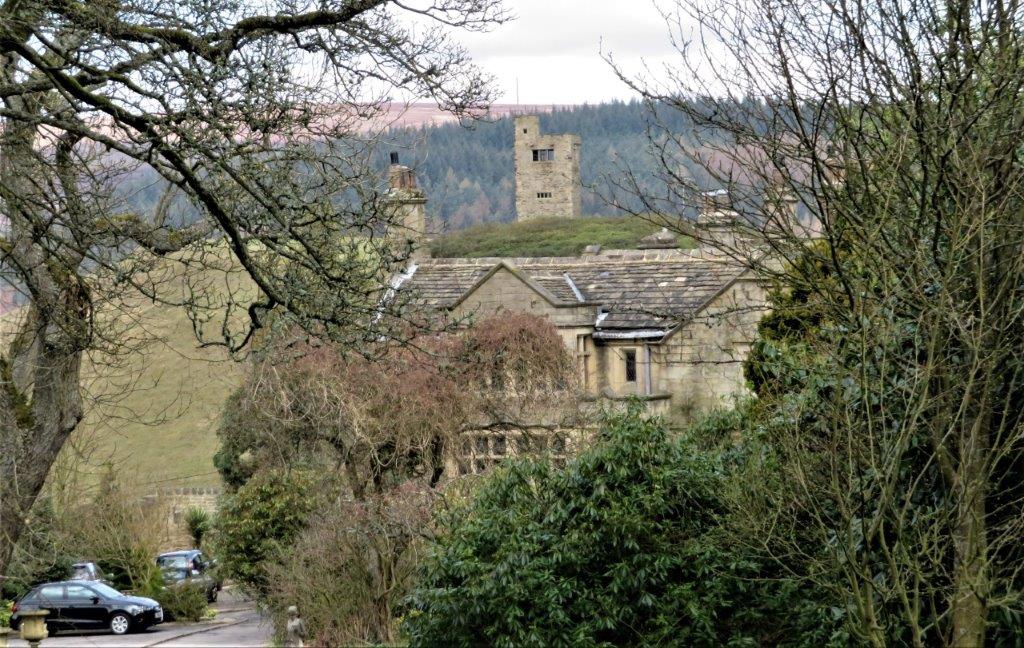 Sugworth Hall with Tower seen behind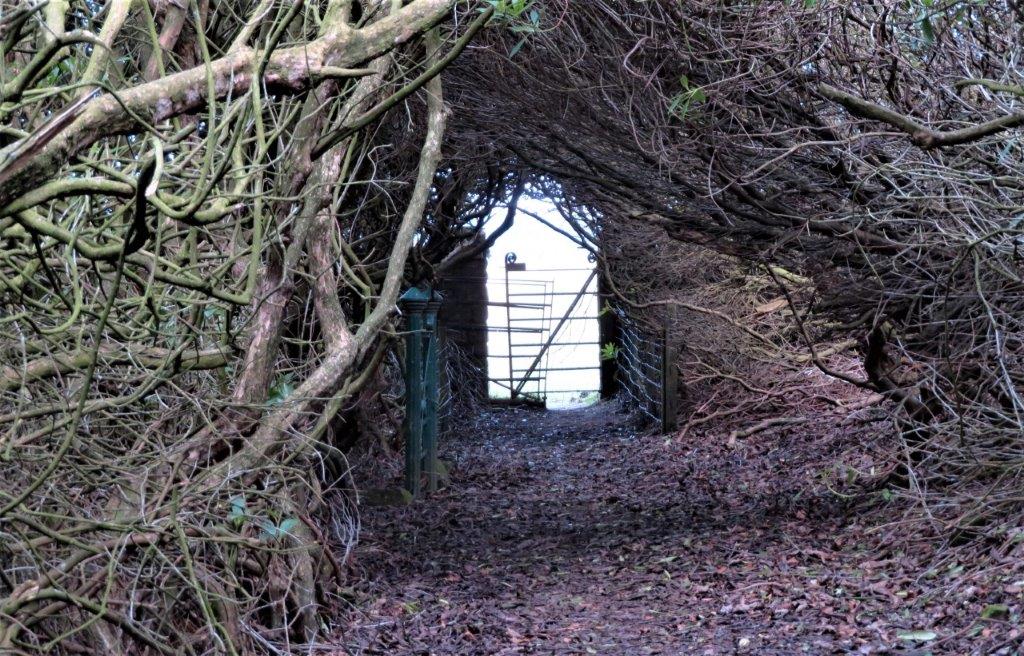 The end of the Rhododendron Tunnel bypassing Sugworth Hall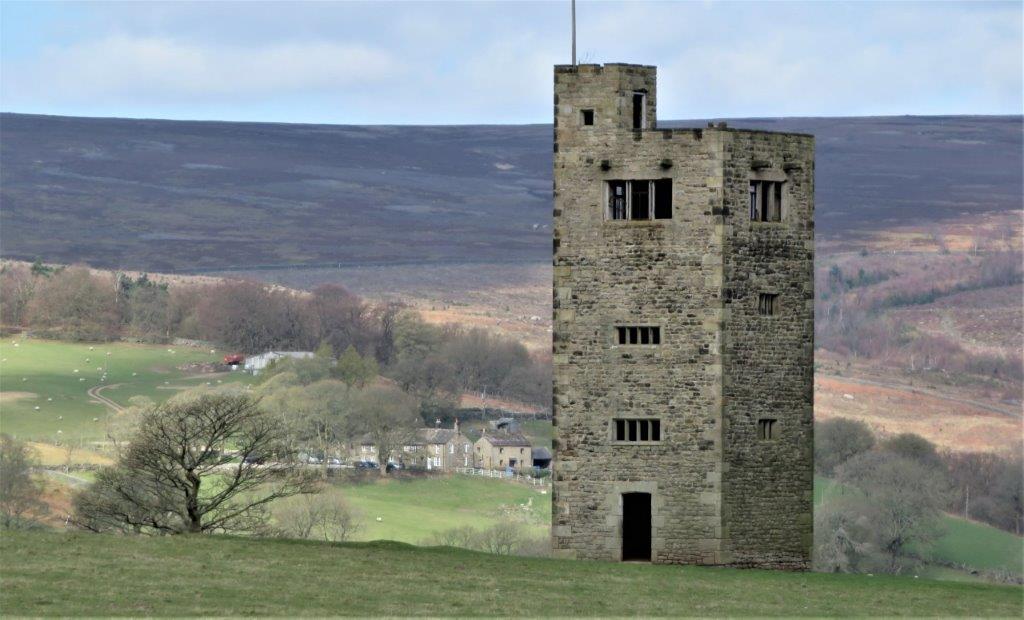 The Tower with Strines Inn seen to its left behind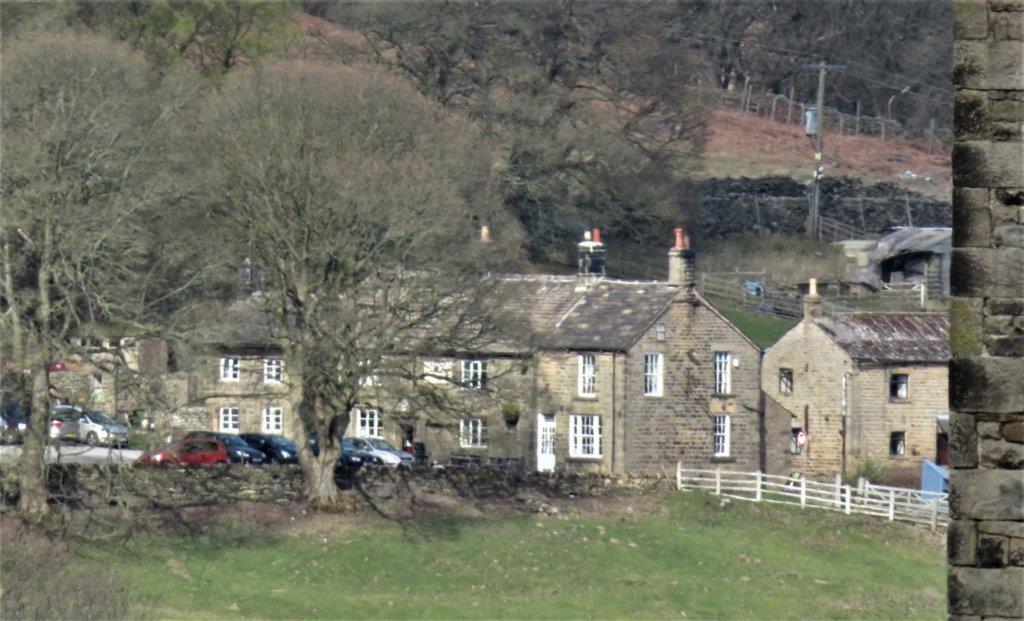 zoomed into Strines Inn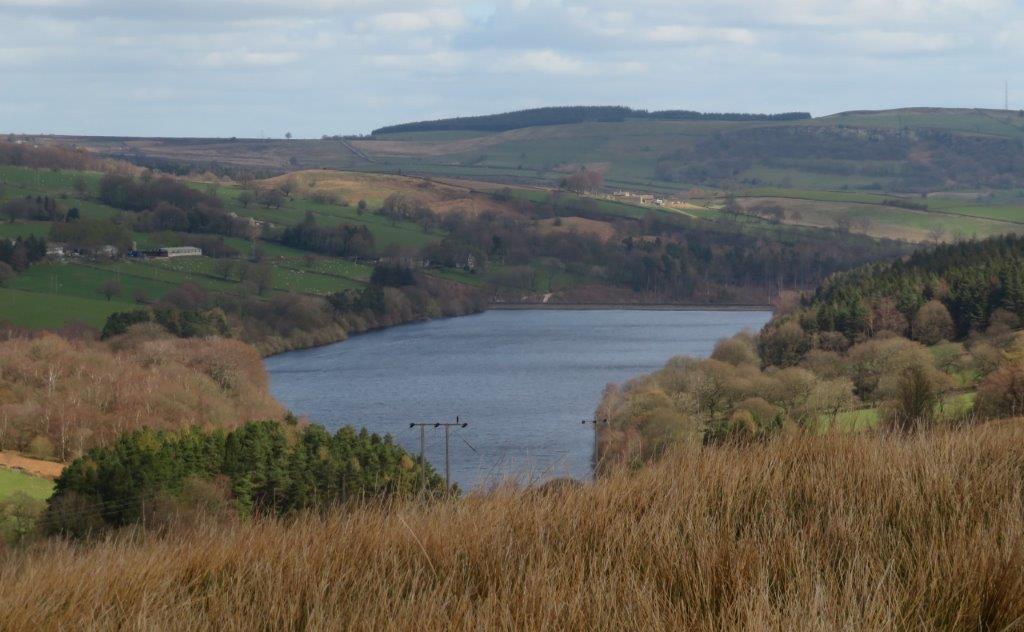 looking down Dale Dike reservoir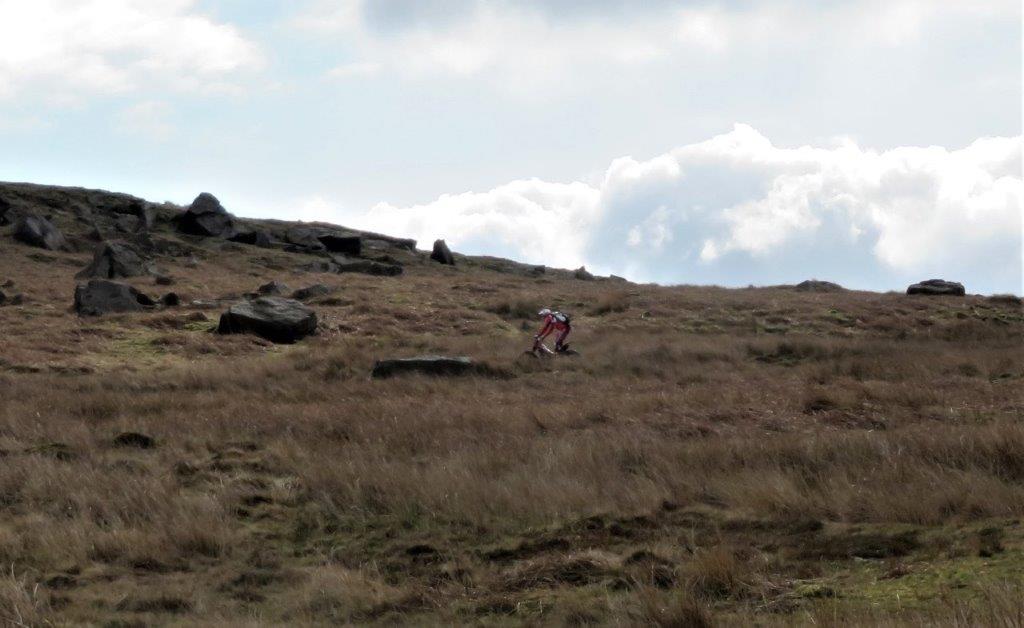 Trial Bike - possibly used in unauthorised area?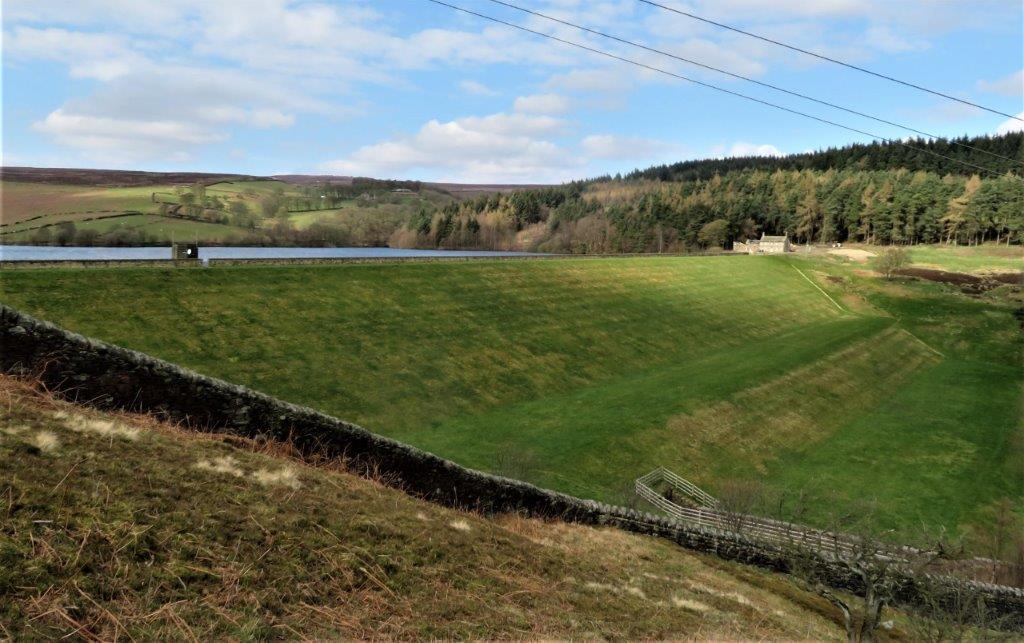 Strines Reservoir Embankment - Broggin at the far end.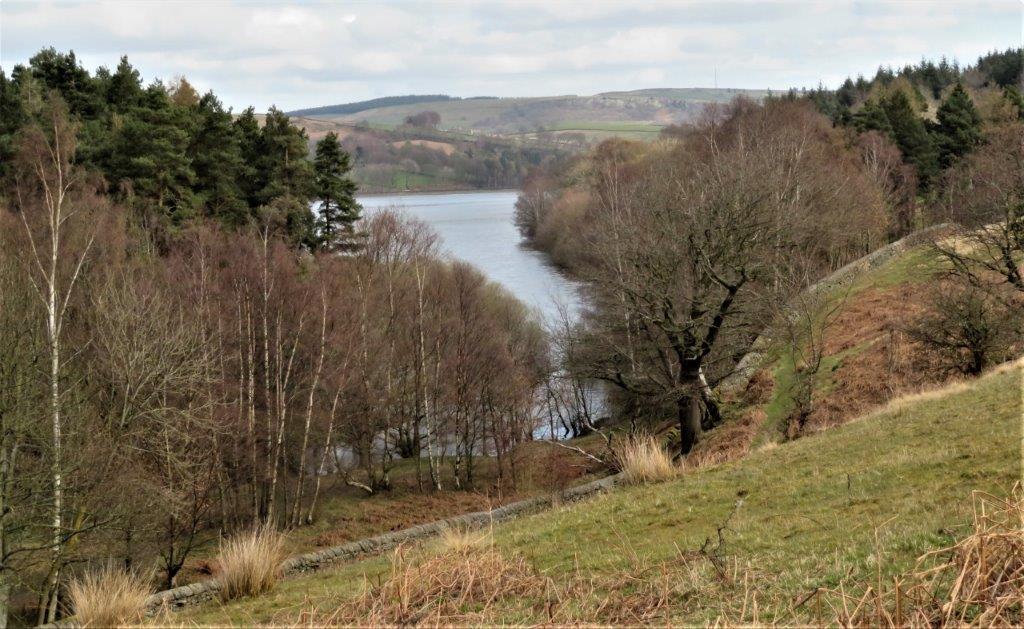 a closer view of Dale Dike Reservoir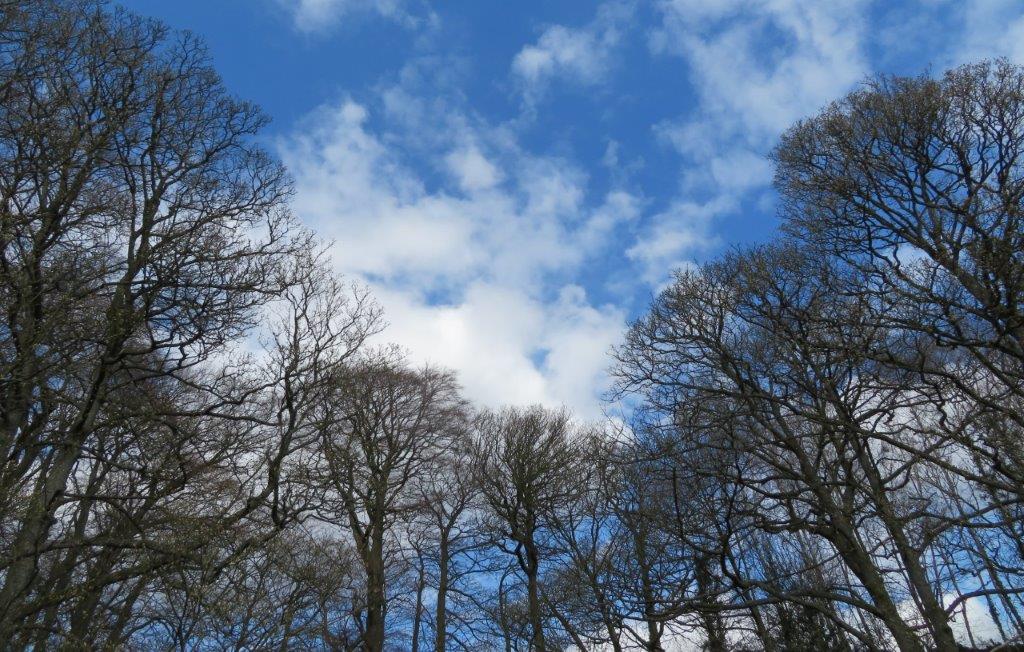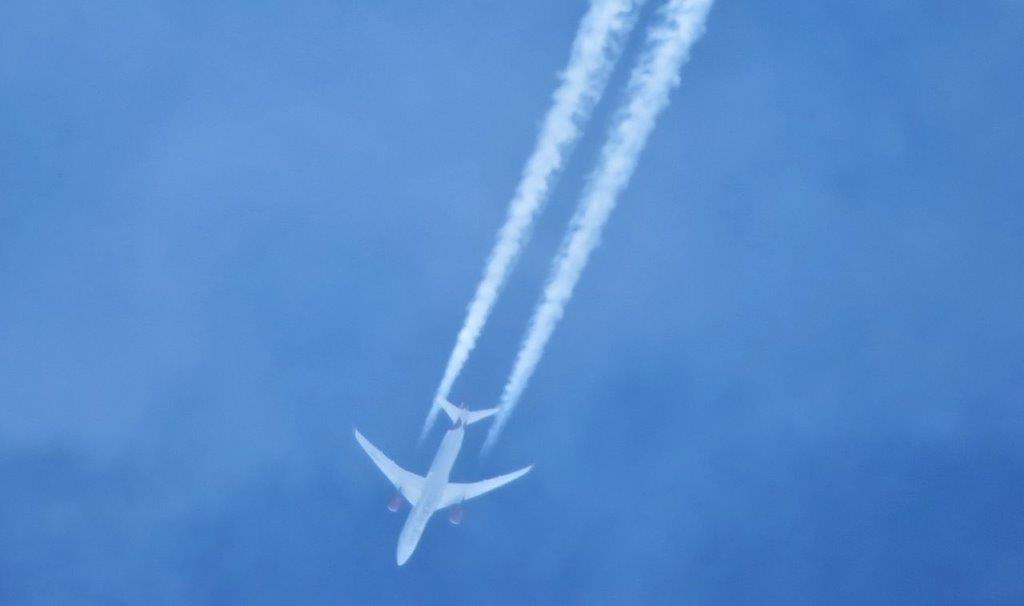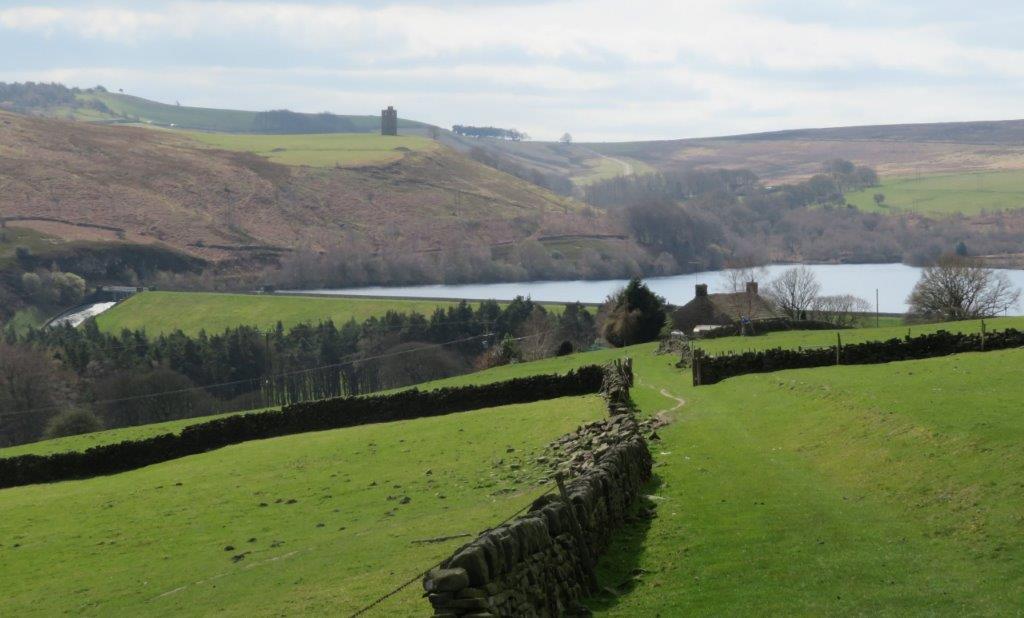 Strines Reservoir again with Tower above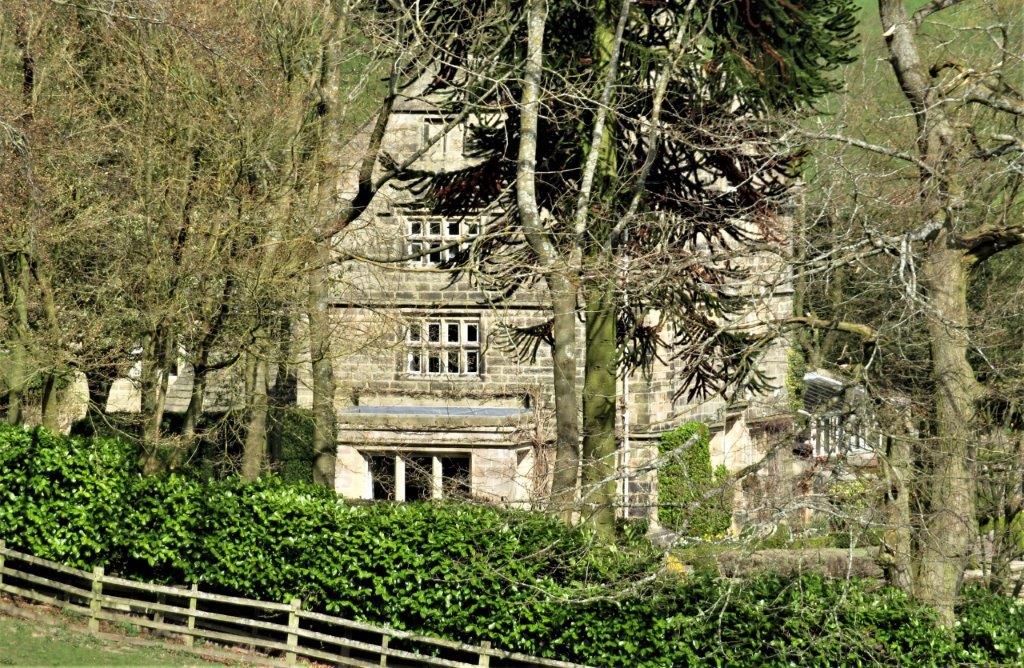 Hallfield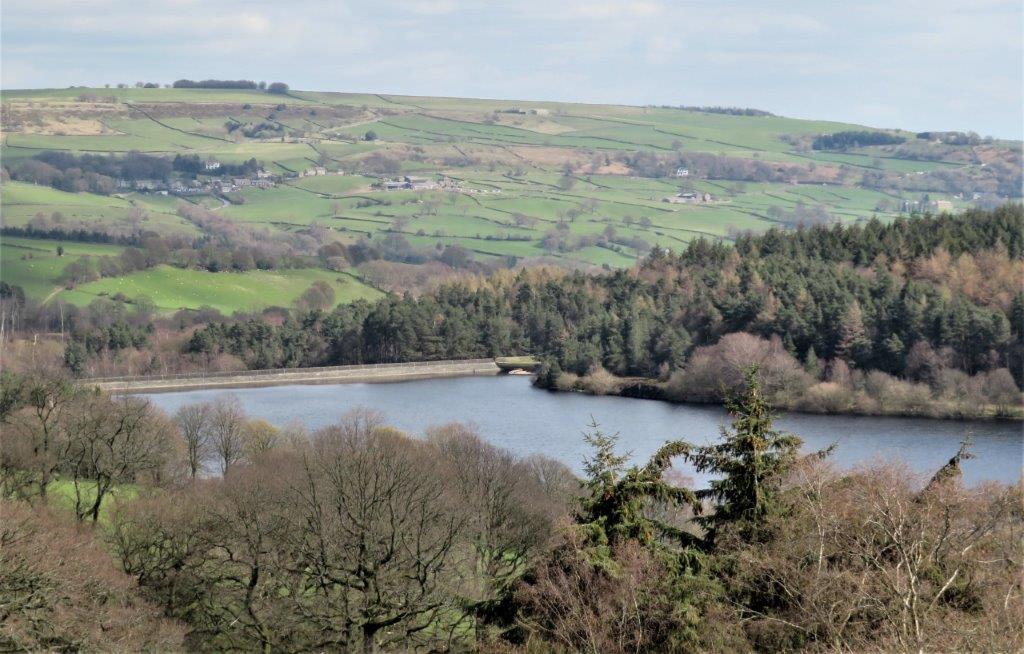 Dale Dike Embankment and spillway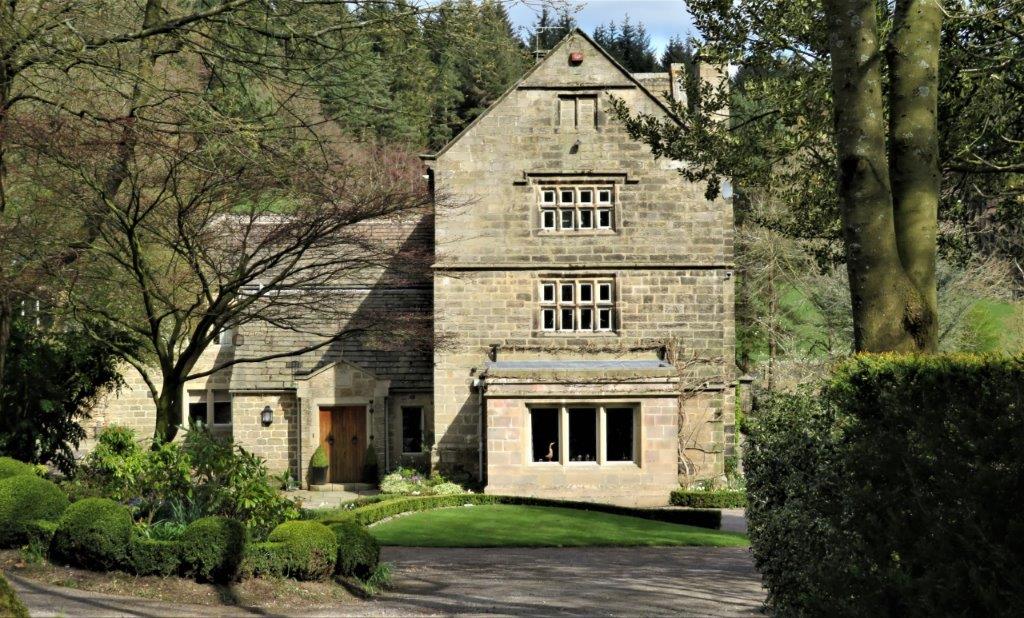 Hallfield - another view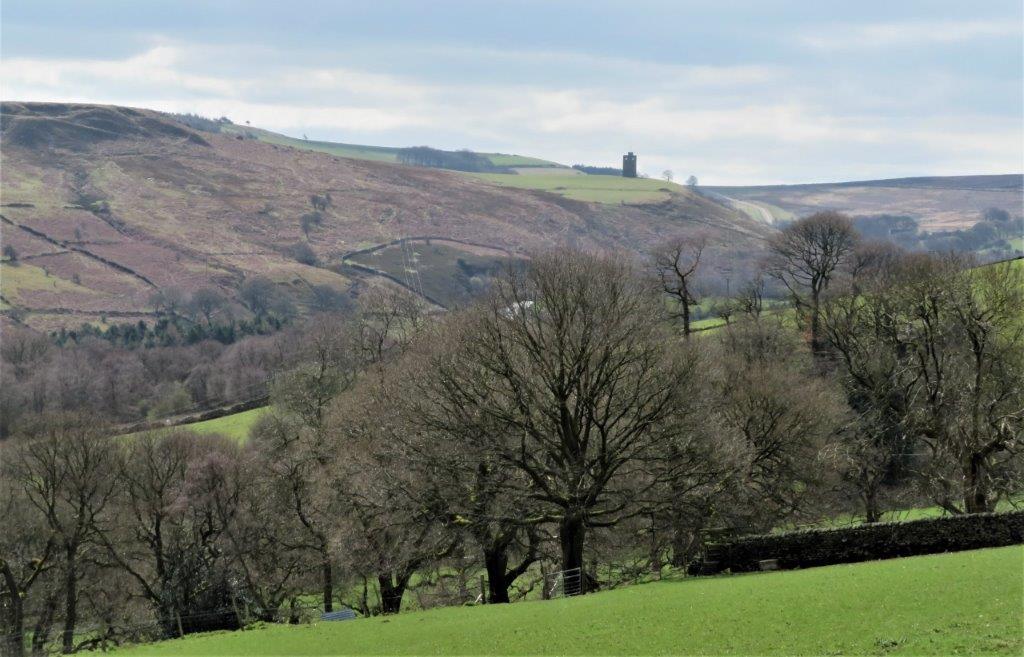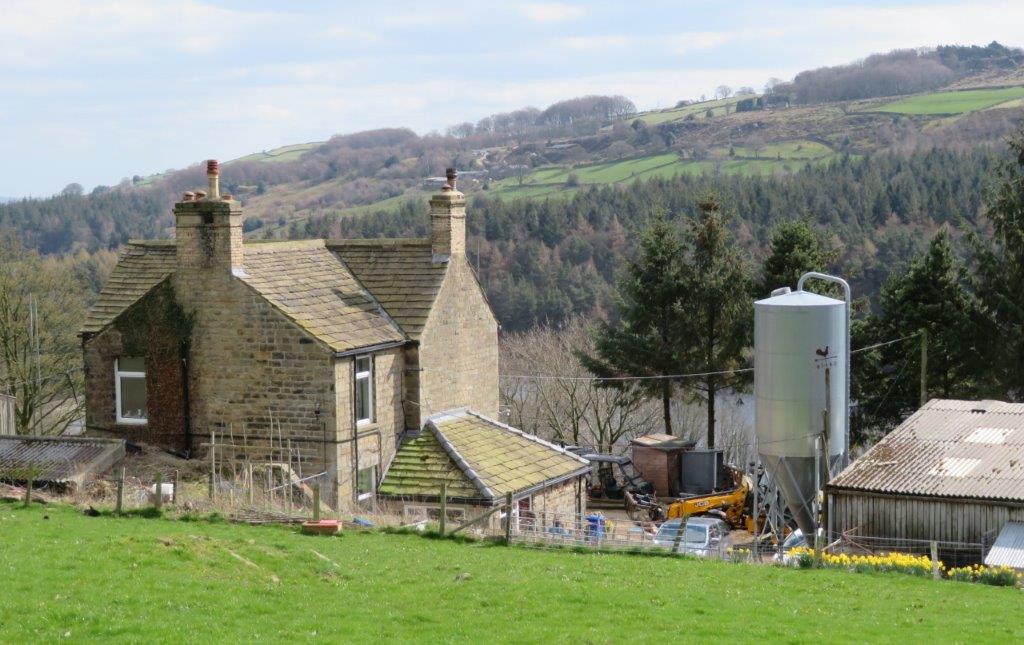 Water in Dale Dike Reservoir seen through farms on hillside higher up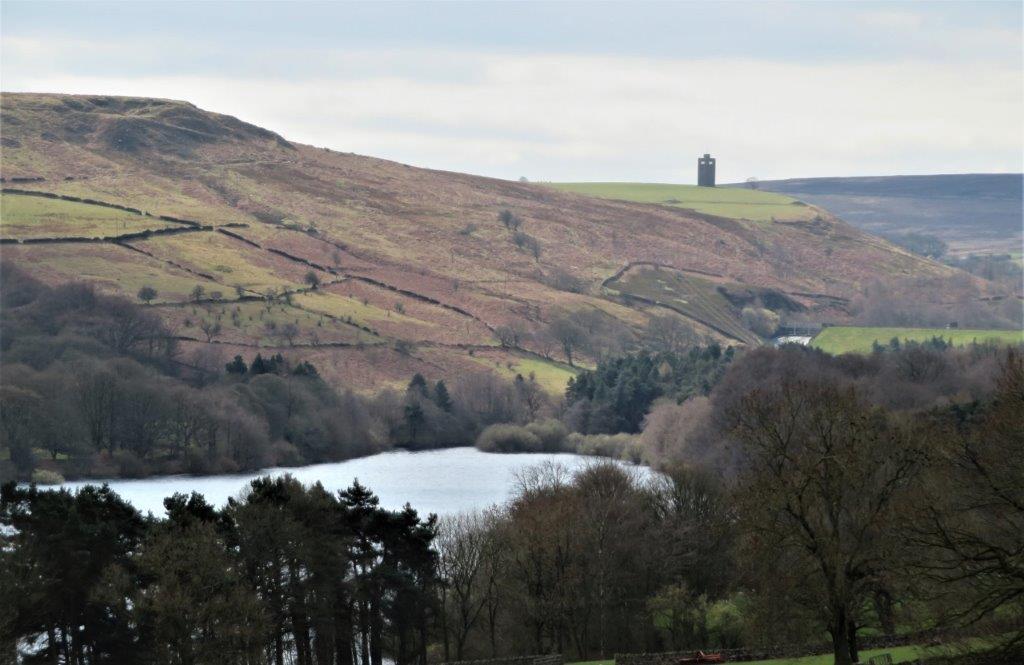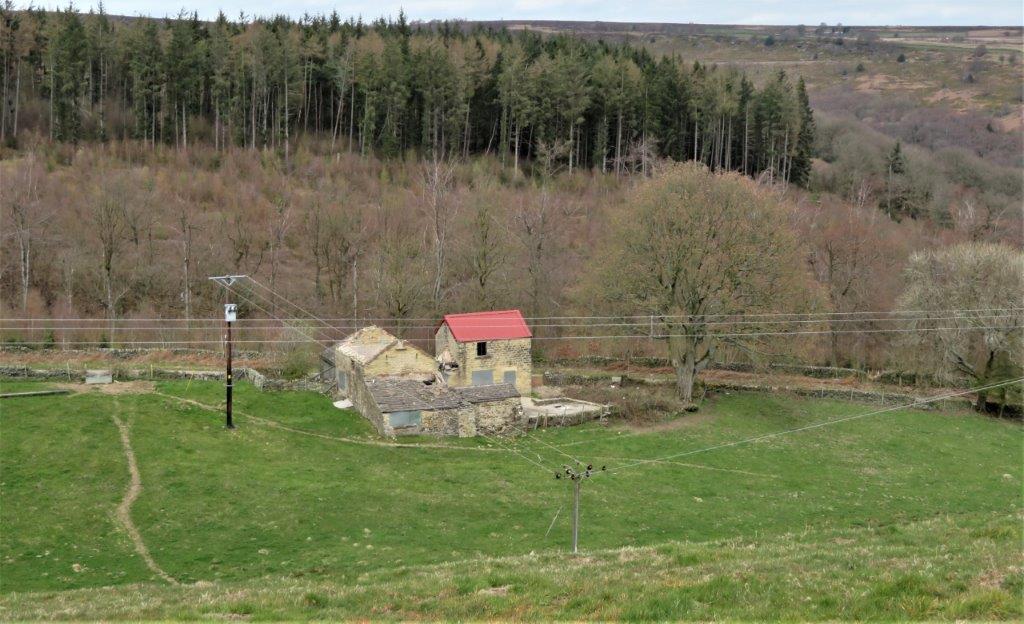 Centres for outdoor activities near Agden Reservoir - built some years ago and vandalised almost immediately.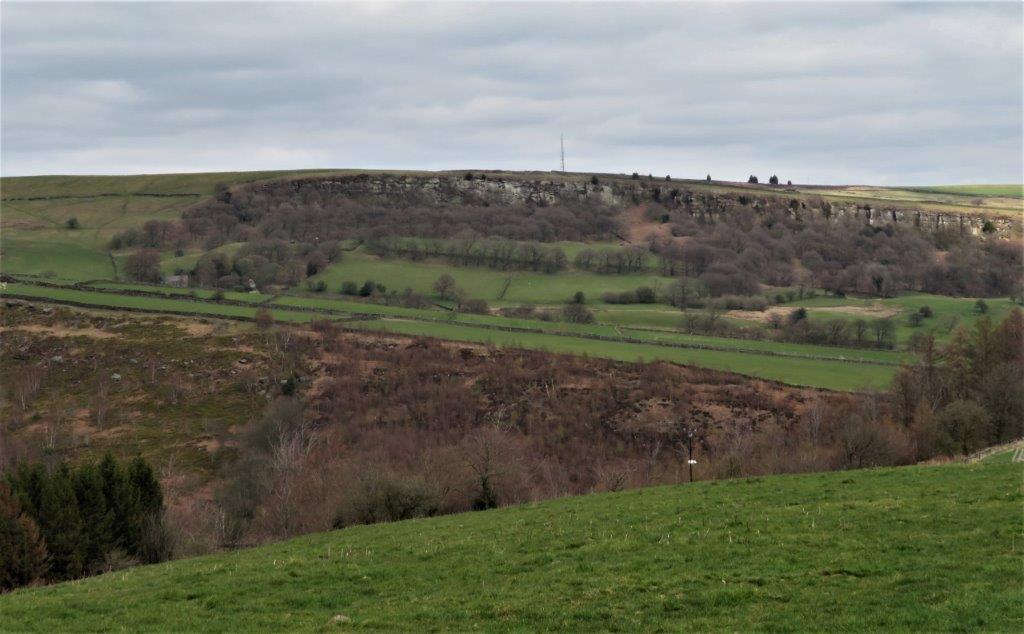 Rocher Woods and Rocks seen in distance
zoomed in view of part of Rocher Rocks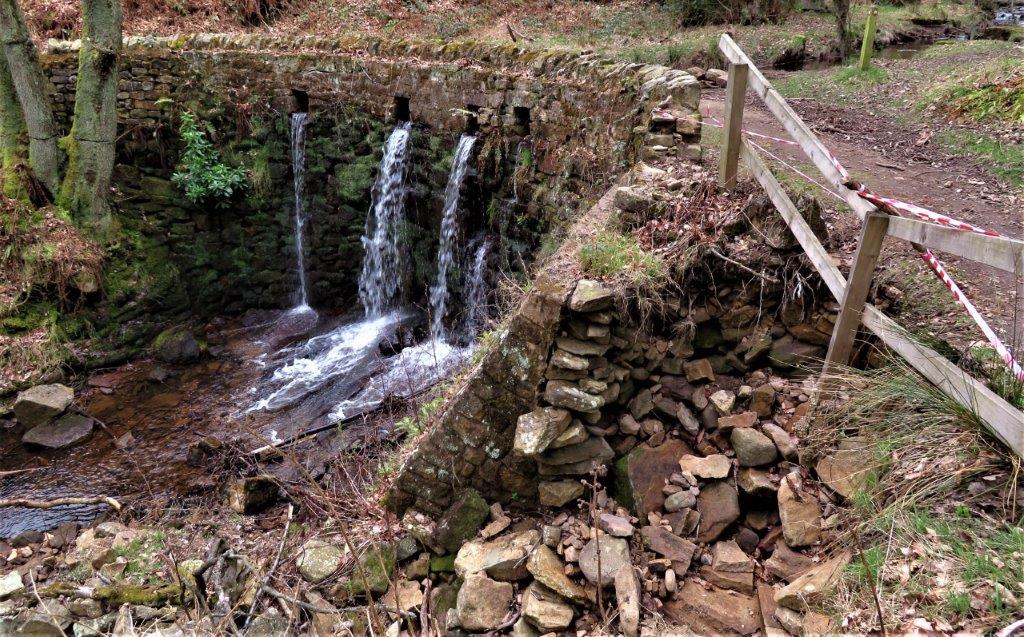 track into Agden Reservoir area off Wilkin Bank area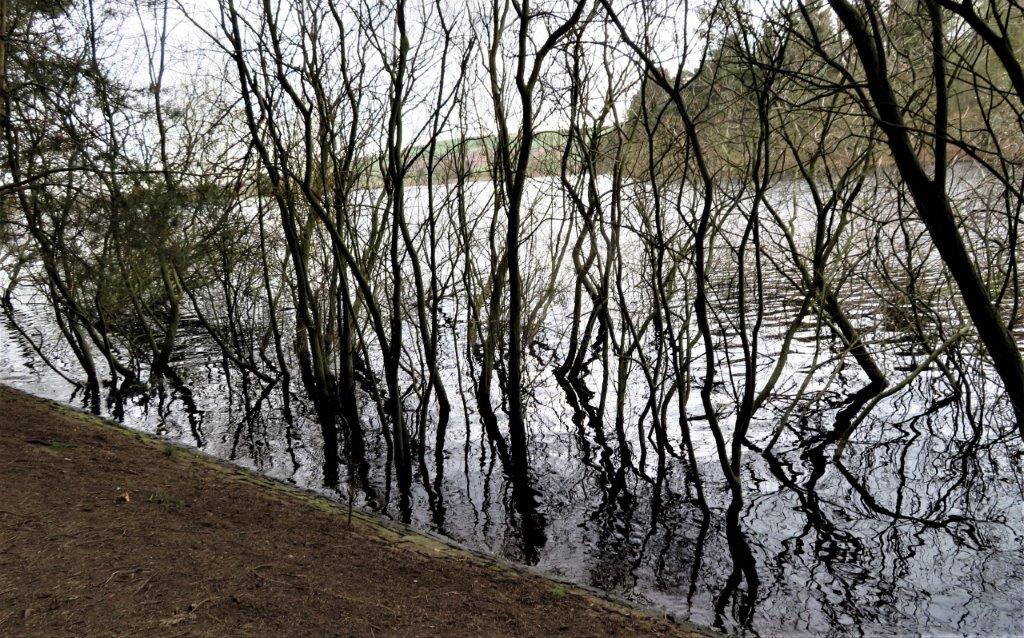 a full Agden Reservoir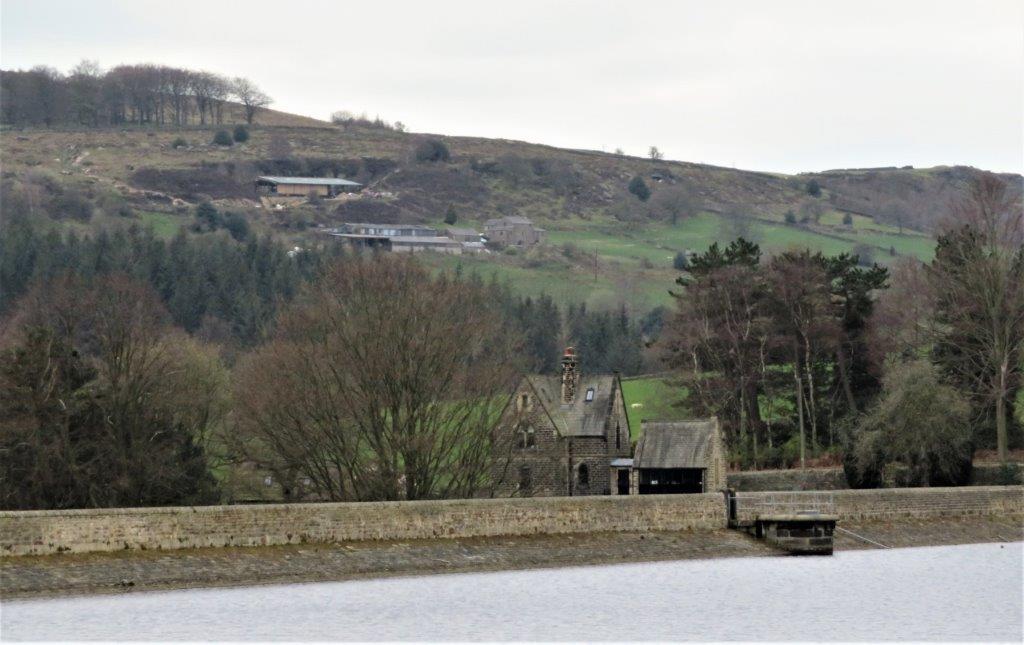 Agden reservoir Embankment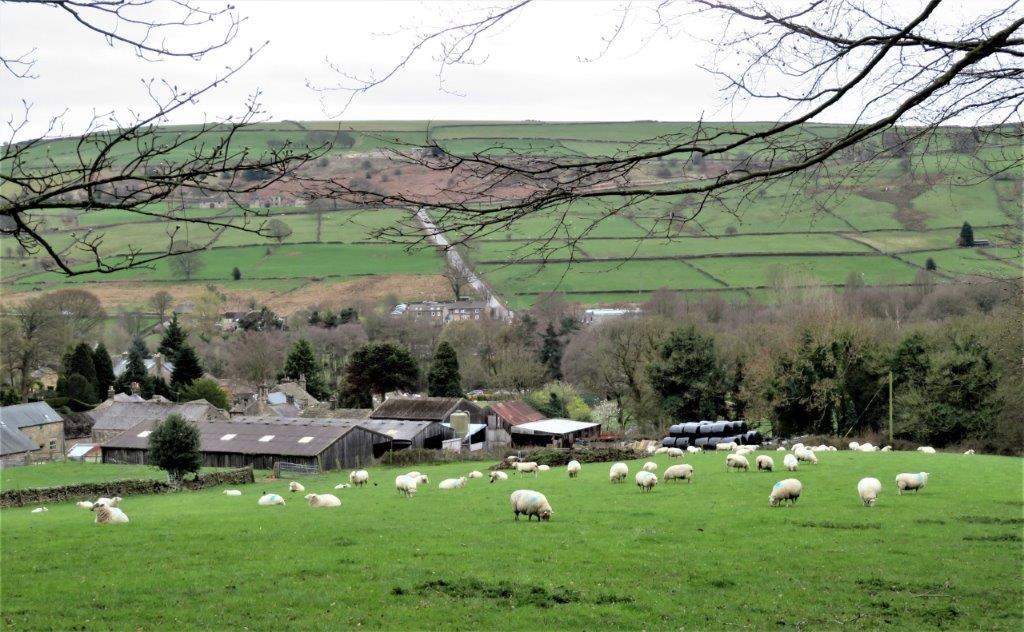 farm just behind Low Bradfield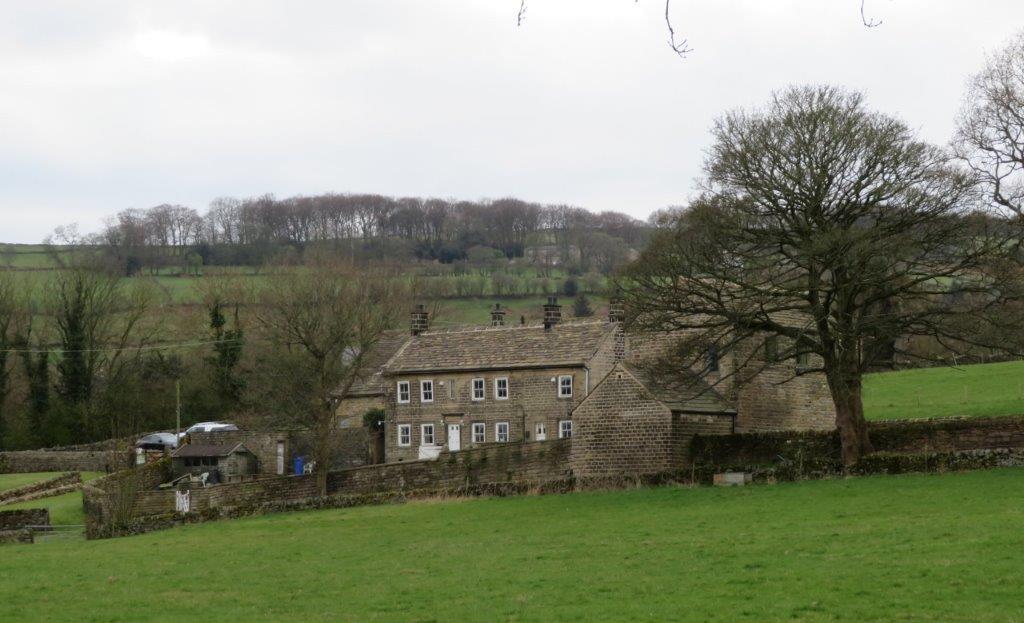 house on the west side of Low Bradfield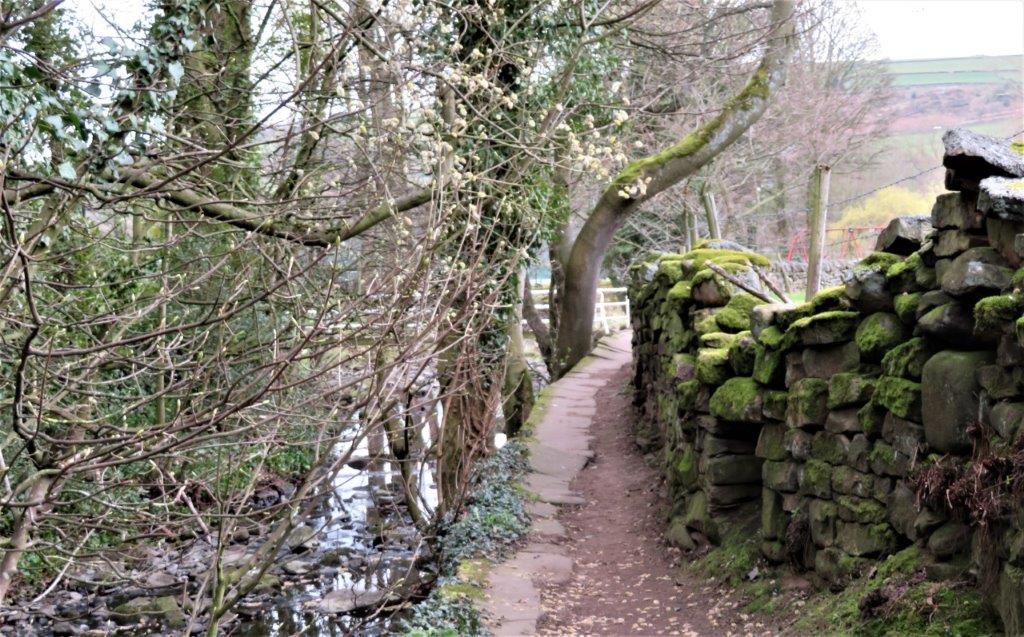 Coffin Way from Low Bradfield up to High Bradfield?
homepage - Daywalks Index 2019 - contact me at