homepage - Daywalks Index 2019 - contact me at

2019.03.13 ** Baslow Nether End on Derwent Valley Heritage Way to Hathersage (7.5miles in 2.5hours - 3miles per hour solo walk with a pair of poles in very wet conditions - rain & sodden underfoot)
Note - Paramo trousers ran wet with heavy rain but 'long - johns' underneath were perfectly dry. My Mountain Equipment coat also ran wet but my fleece under was dry except for sweat. Generally too wet to take photographs.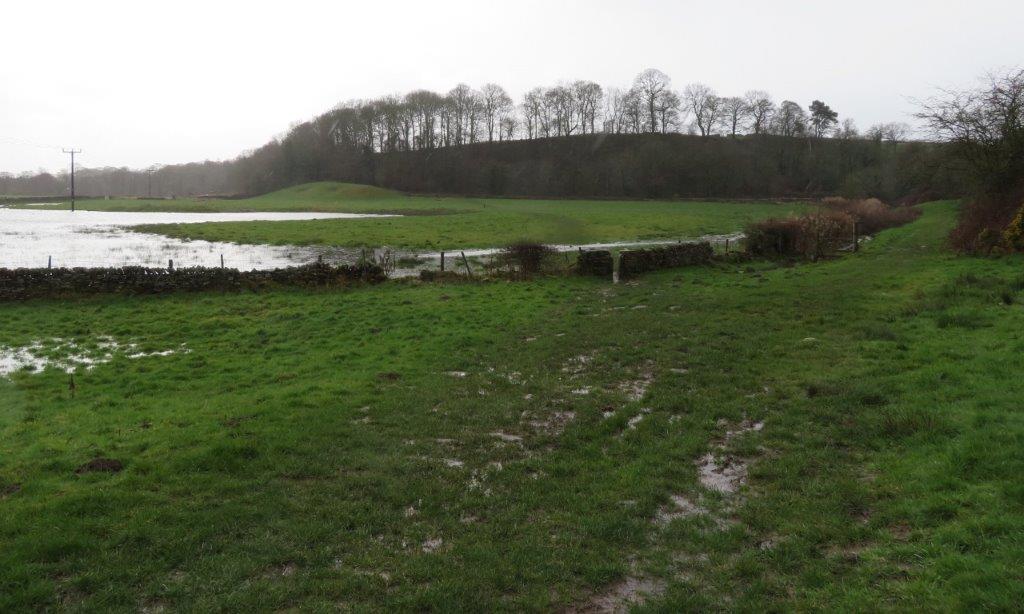 Sodden fields when leaving road on 'path' to North from Townend Wood - fortunately high sided leather boots which I was wearing were not overtopped.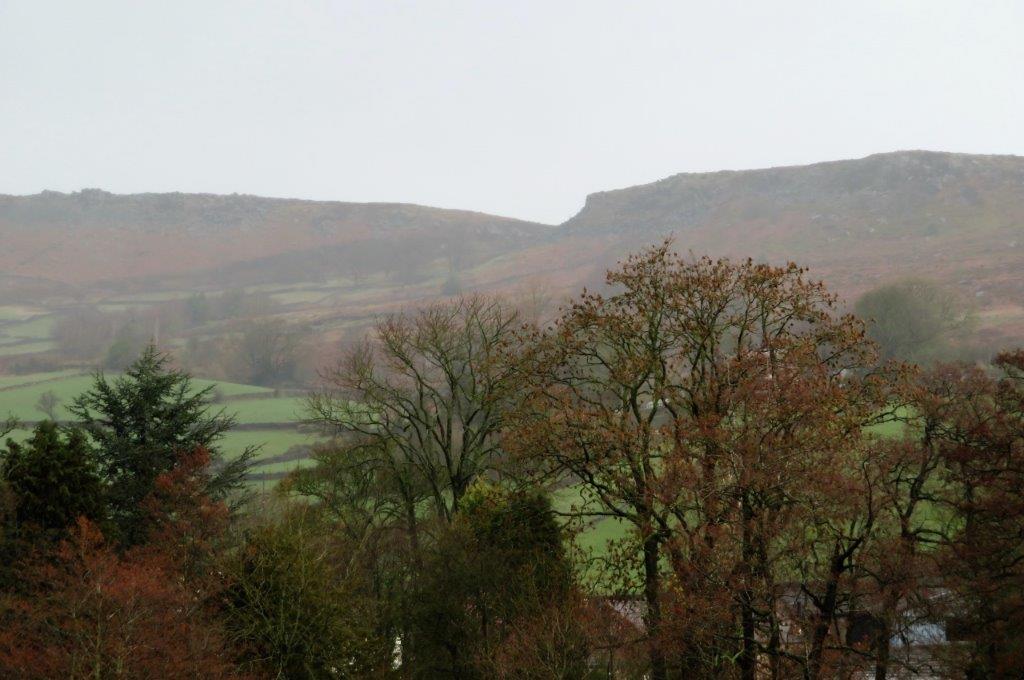 Gap between Curbar Edge and Baslow Edge at top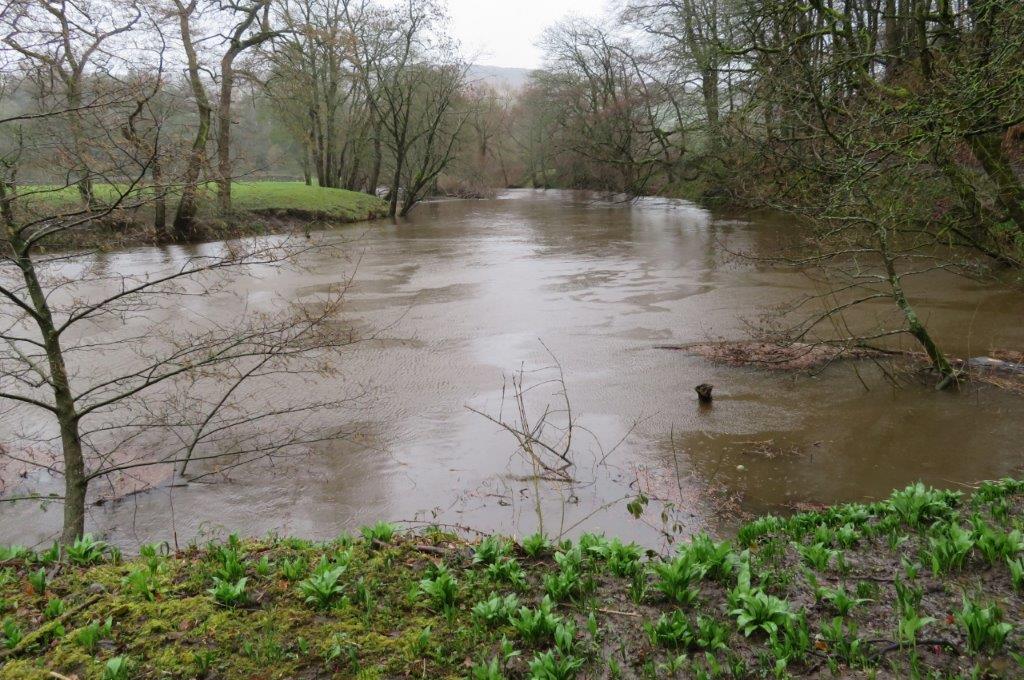 Bend in River Derwent at bottom of St Mary's Wood - river probably wider than I have seen it here previously. Wild Garlic on edge.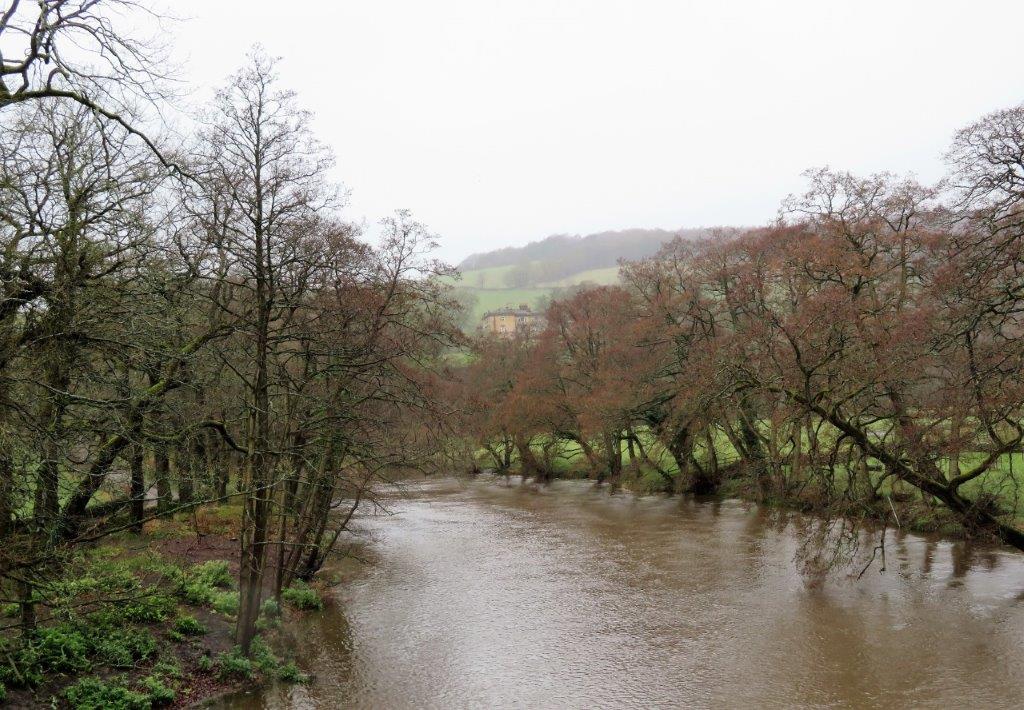 River Derwent photographed upstream of Froggatt Bridge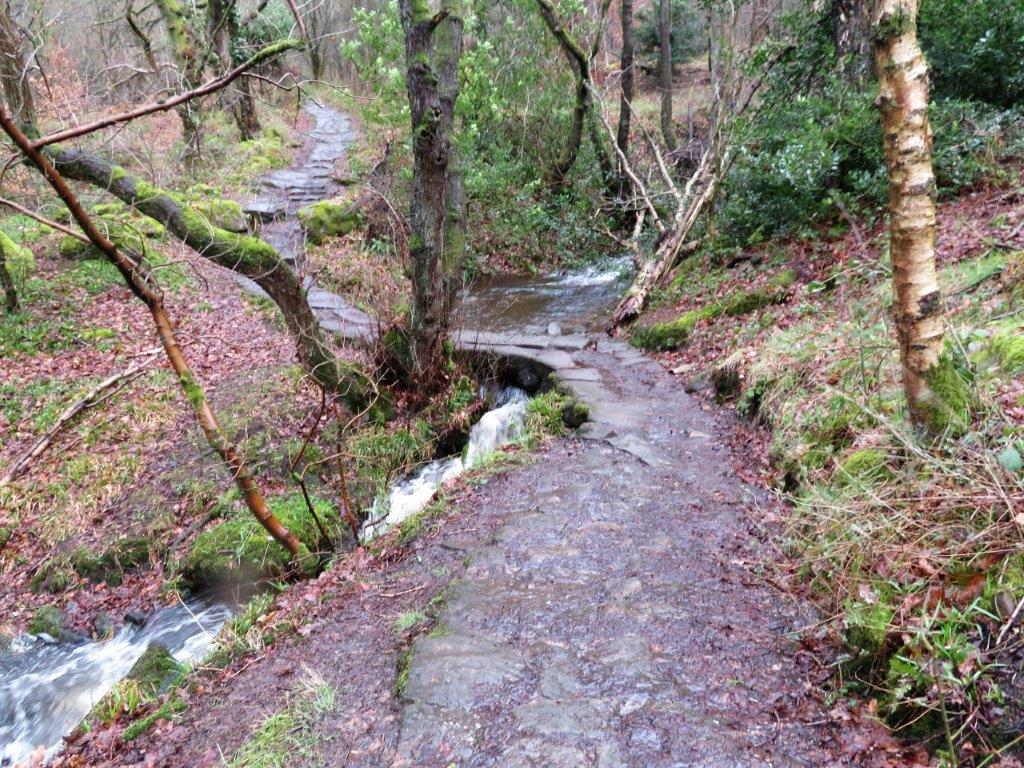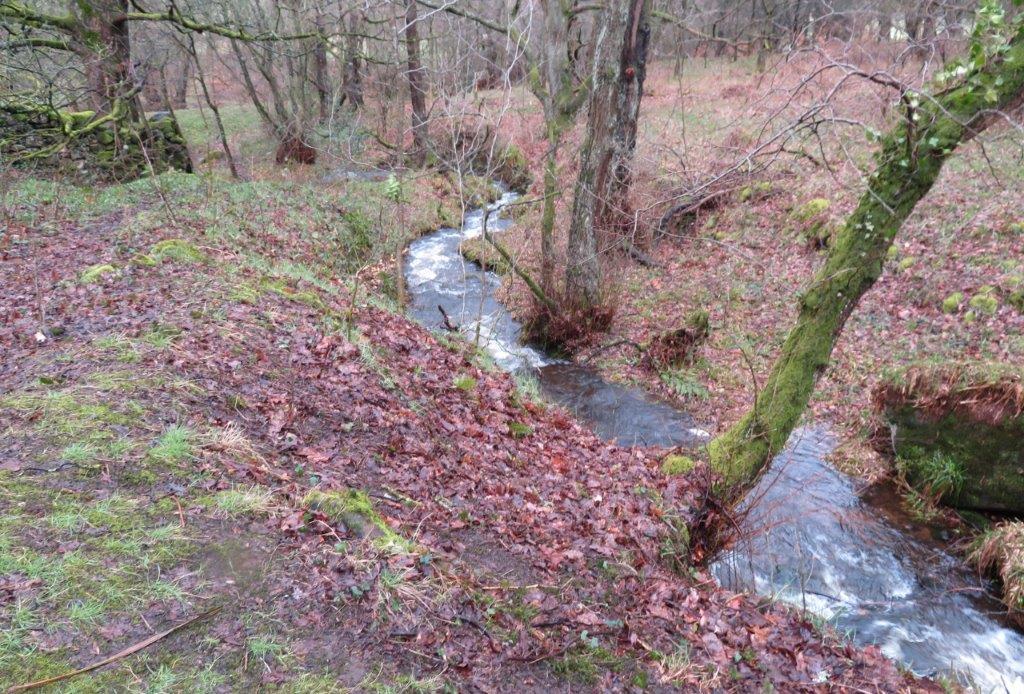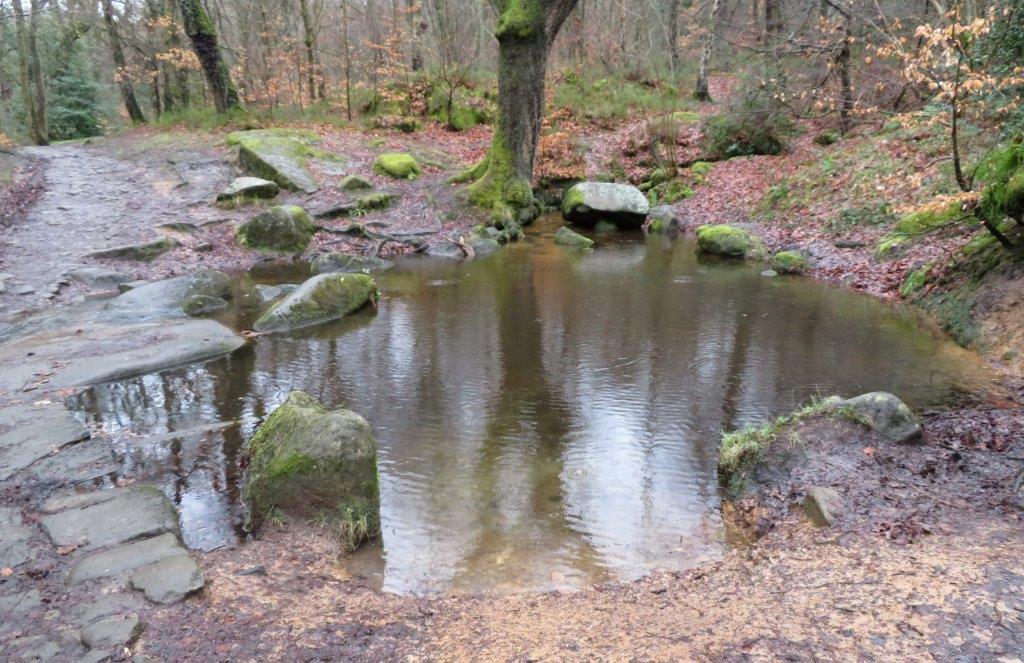 homepage - Daywalks Index 2019 - contact me at