homepage - Day Walks Index 2018 - contact me at

2018.12.09- ** Damflask Reservoir, Stacey Bank, Fishing Pond, River Loxley (numerous derelict 'Works' sites), pond South of Old Wheel Farm, cross Rowell Lane (keep N side of |River), Olive House, Lane Mills, ~S over foot bridge (SK310894) into Little Matlock Woods, ~S / E steeply up to Greaves Lane & Robin Hood Inn, follow ~W top of wood / Stannington to join & follow Acorn Rd to Spout Lane & down it to FP ~W then NW, over Storrs Brook past Woodside Cottage to Storrs Lane & ~W / N up it, , just past Storrs Farm FP ~N / NNW / NW (on muddy paths) back to Stacey Lane - Short ~ 5 mile solo Sunday walk
Note
I have walked down the Loxley Valley numerous times over the last 18 odd years. I am increasingly amazed that in this long period the many derelict works buildings have not yet been demolished and the area restored to a more natural state - converted into an recreational / walking area (similar to another previously industrial area Rivelin Valley). However, apparently Bovis Homes have some agreement with 'planning authorities' to build housing in the area? Indeed some soils investigations are presently in progress? The site of course would seem to be somewhat difficult with many water courses and existing roads to works buildings. Historic water course will presumably be maintained without alteration? Public Footpaths will also need to be maintained (without tunnel vision side barriers obscuring views). Presumably some new access roads to properties will have to be built? If the houses are intended for private owners about 2 to 4 vehicles could be owned by each house making parking a problem? Flooding in a low lying river area also needs to be considered - is this a floodplain with building restrictions? The site of course is not ideal for housing on its South side on the valley bottom as it is somewhat shaded from the sun by hilly slopes - some houses, or parts of them, may be gloomy to live in? It would be interesting to see a layout plan of the development displayed on the site itself to inform the public of intentions before any final approvals or the start of any construction.
Are there not other easier old industrial sites in Sheffield to convert into housing other than this valley presently much used by the public for access, exercise and recreation?
These are my own views not attributable to any organisations of which I am a member.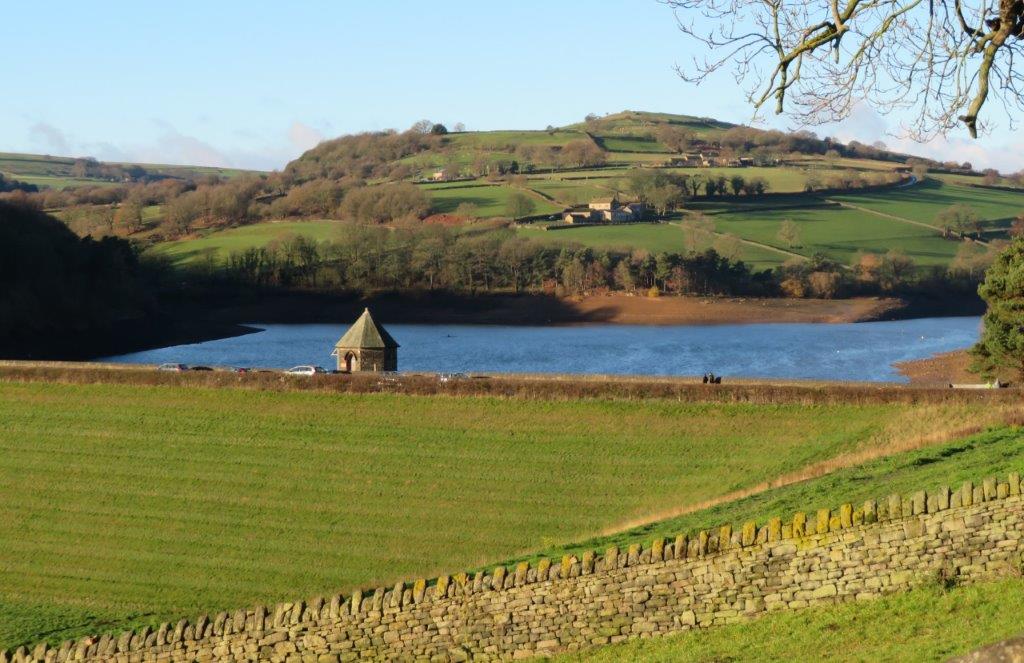 Damflask Reservoir & embankment (above the Loxley Valley housing development site)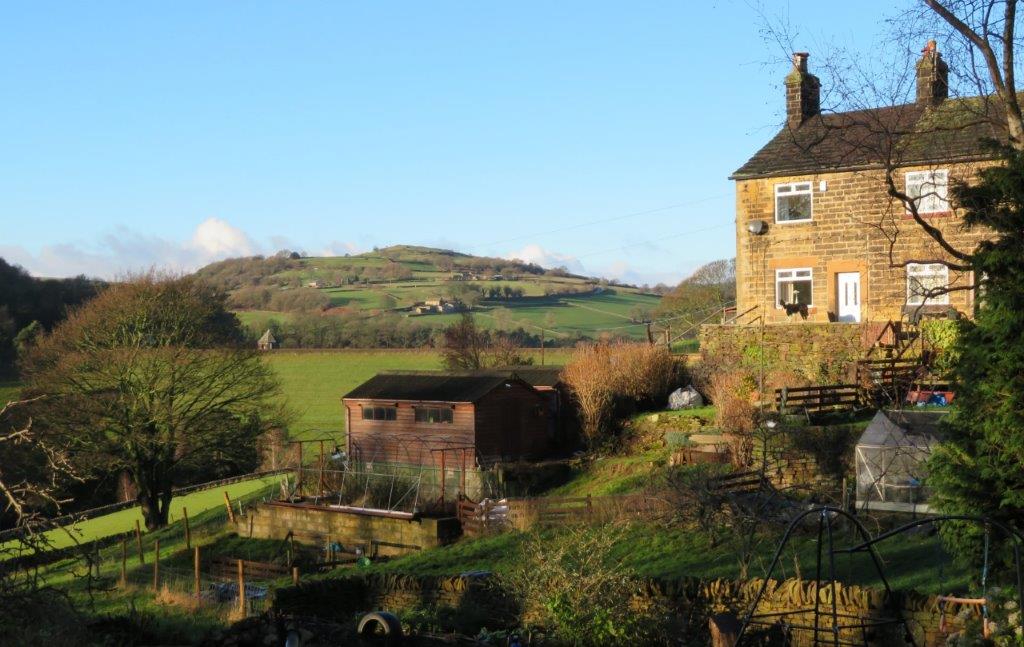 Damflask embankment and houses near Stacey Bank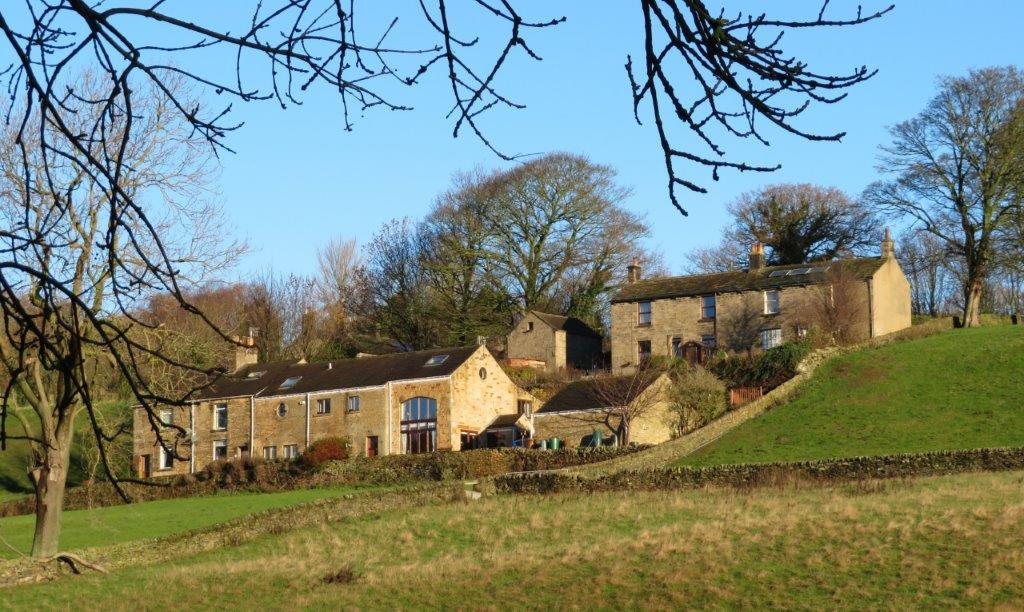 houses in the sun on Stacey Bank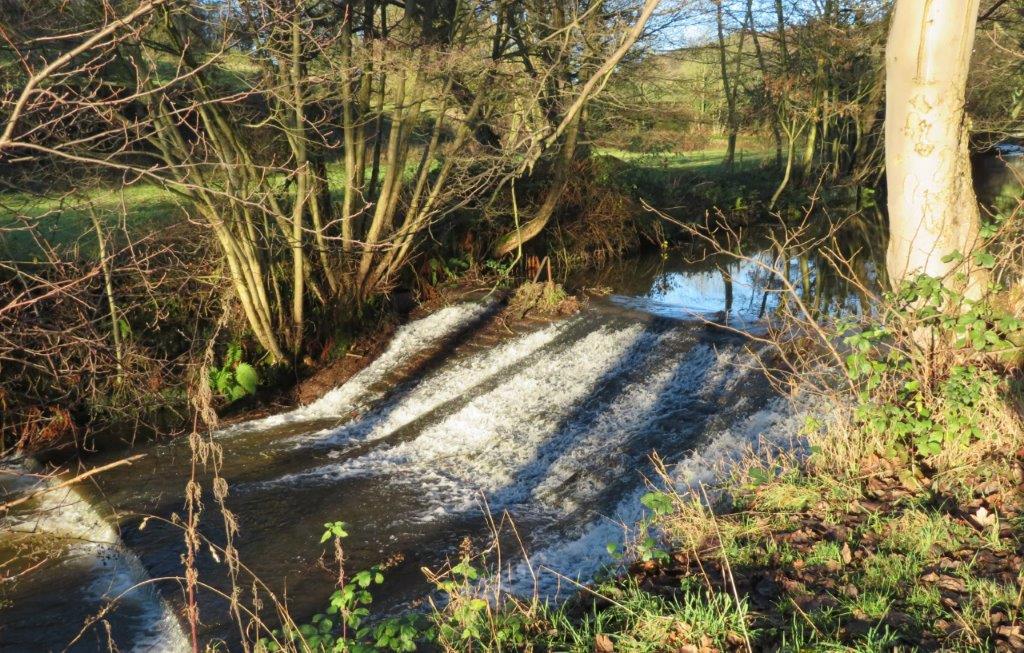 River Loxley below Damflask embankment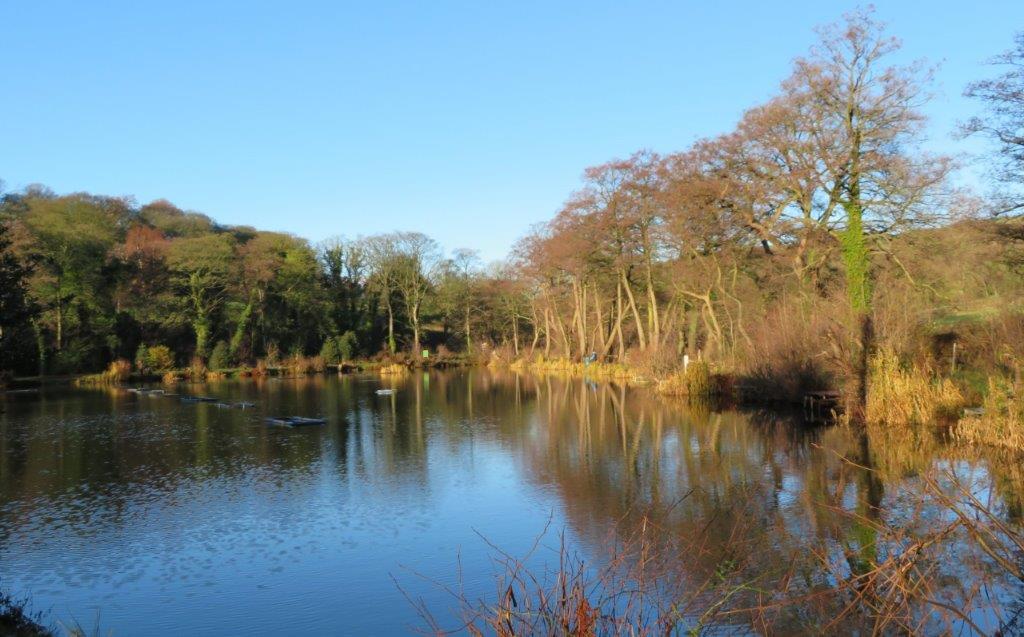 Loxley Fisheries - pond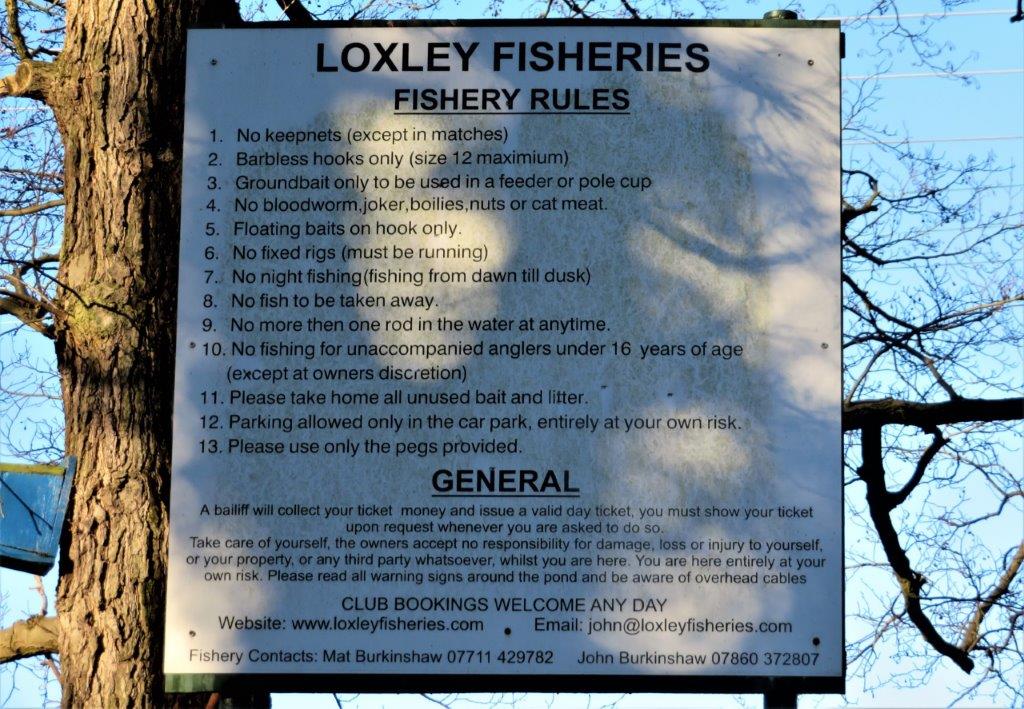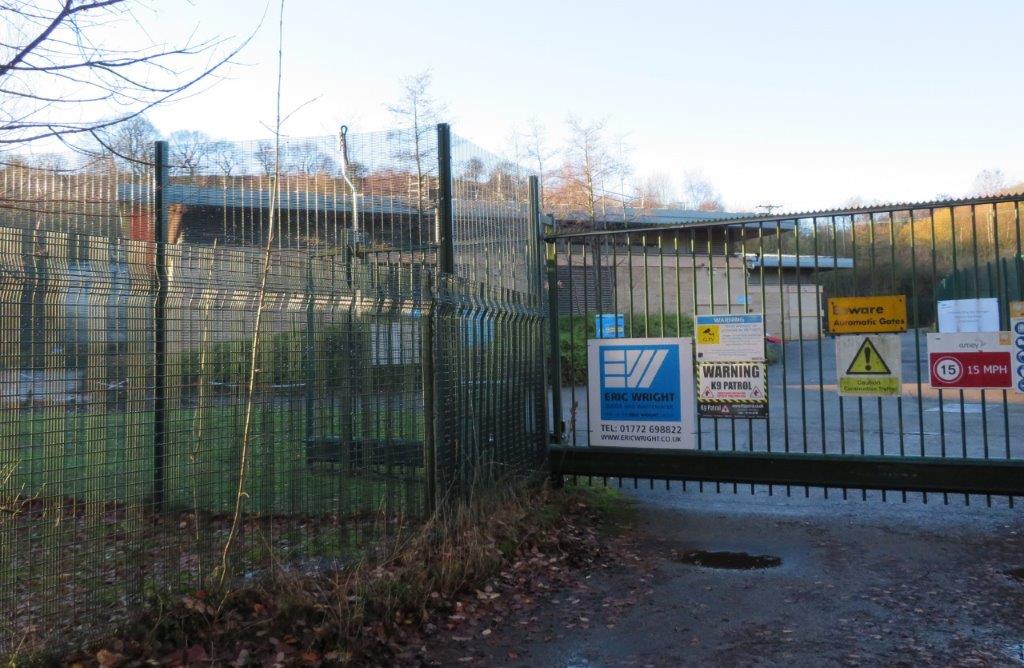 A working water treatment plant? some distance below Damflask Reservoir embankment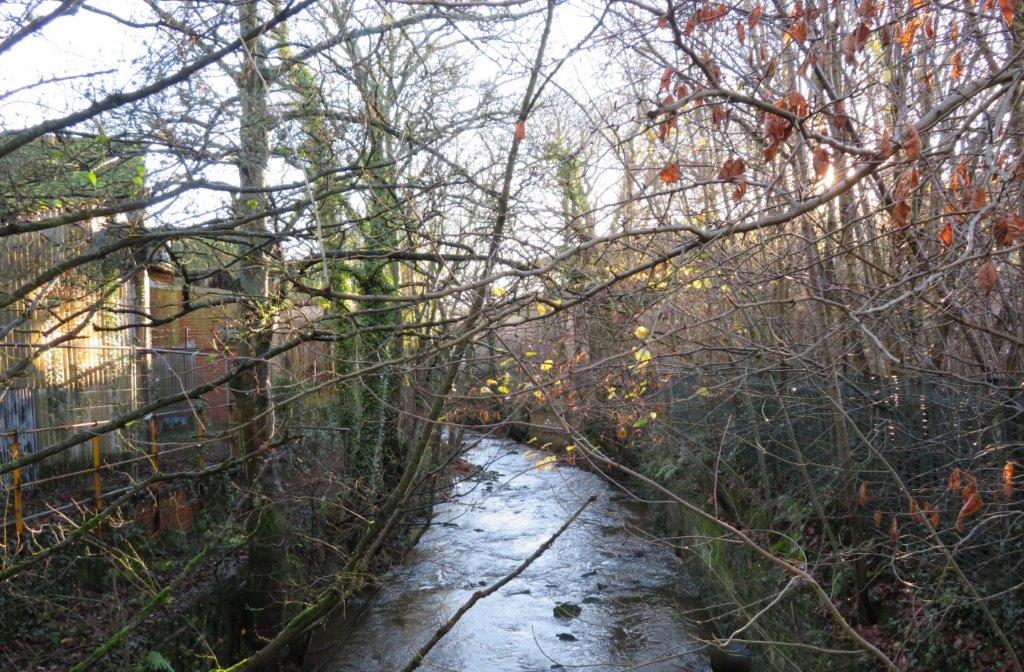 River Loxley with some derelict buildings on its banks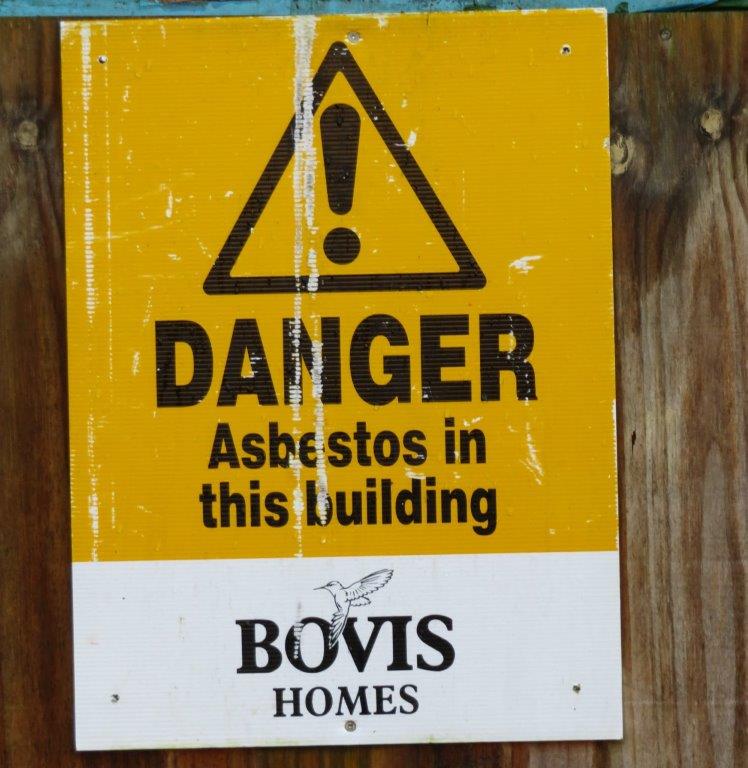 Asbestos apparently in some of the derelict buildings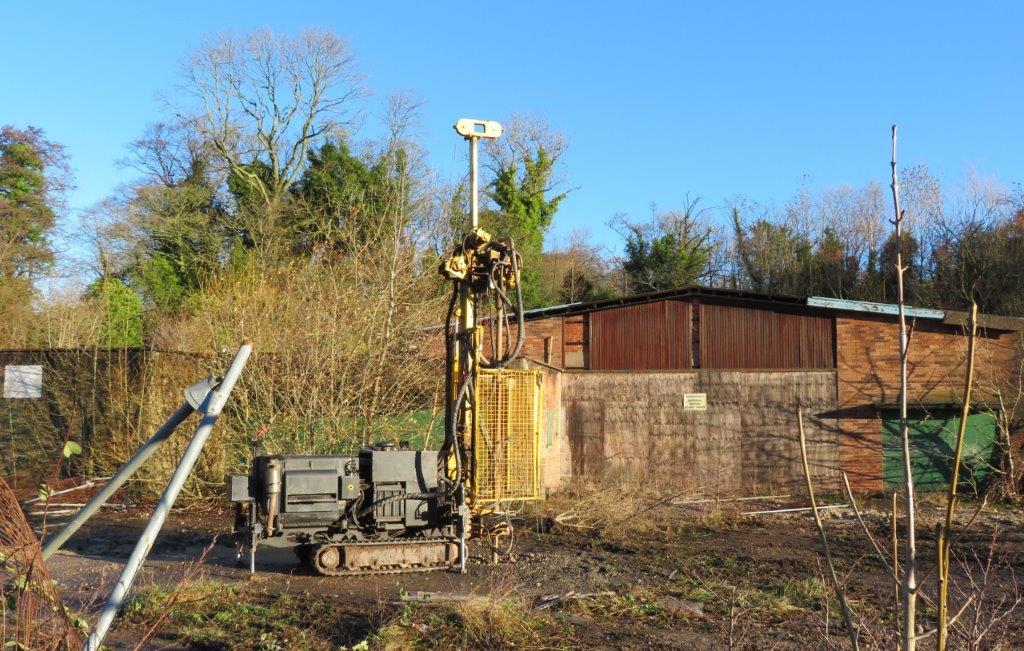 Ground investigations?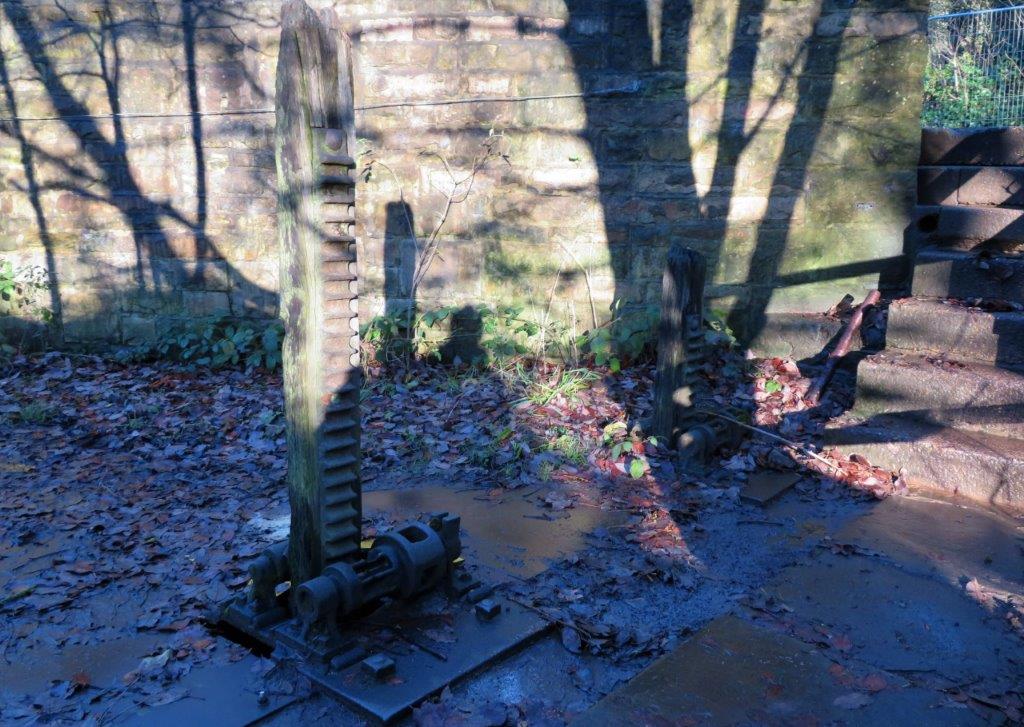 the remains of an old system for lifting gates in a covered channel?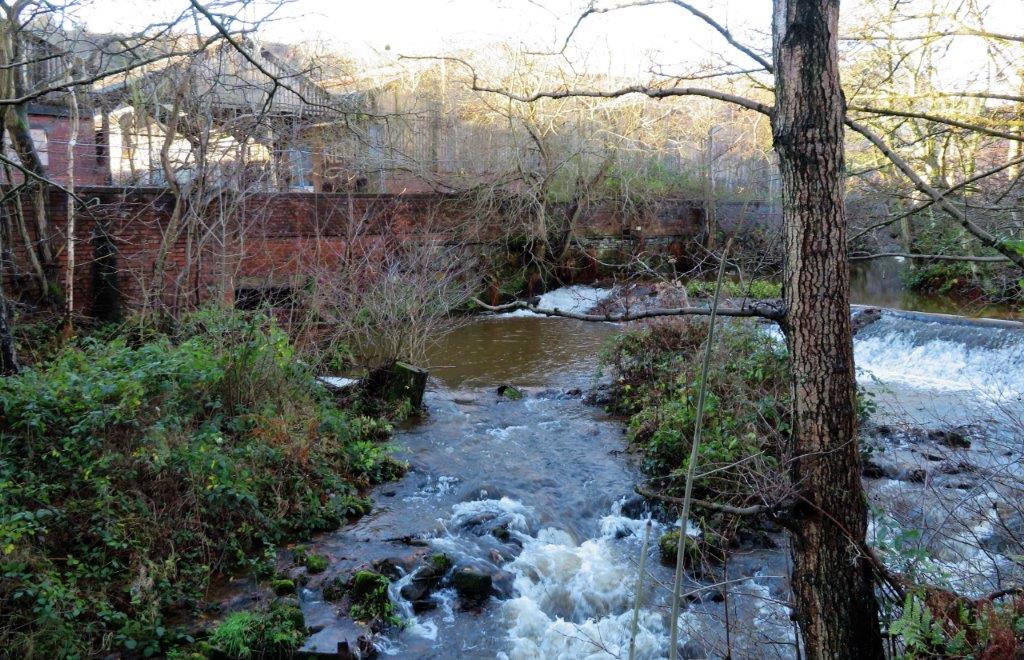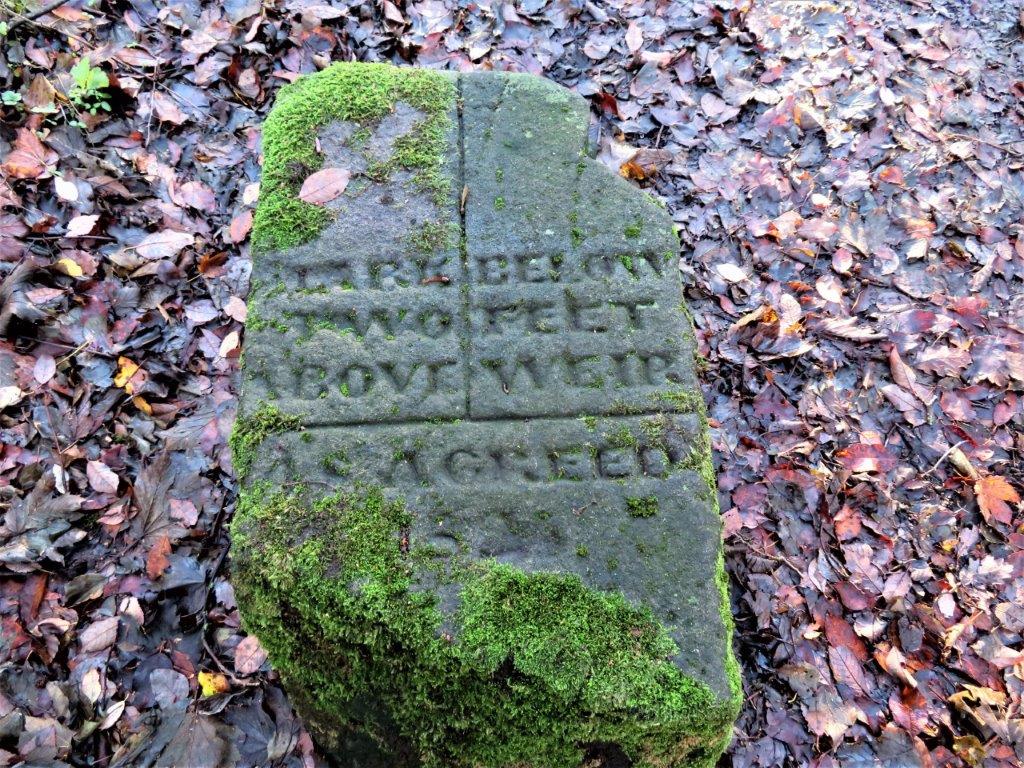 remnant of a marker stone giving agreed water levels between water users?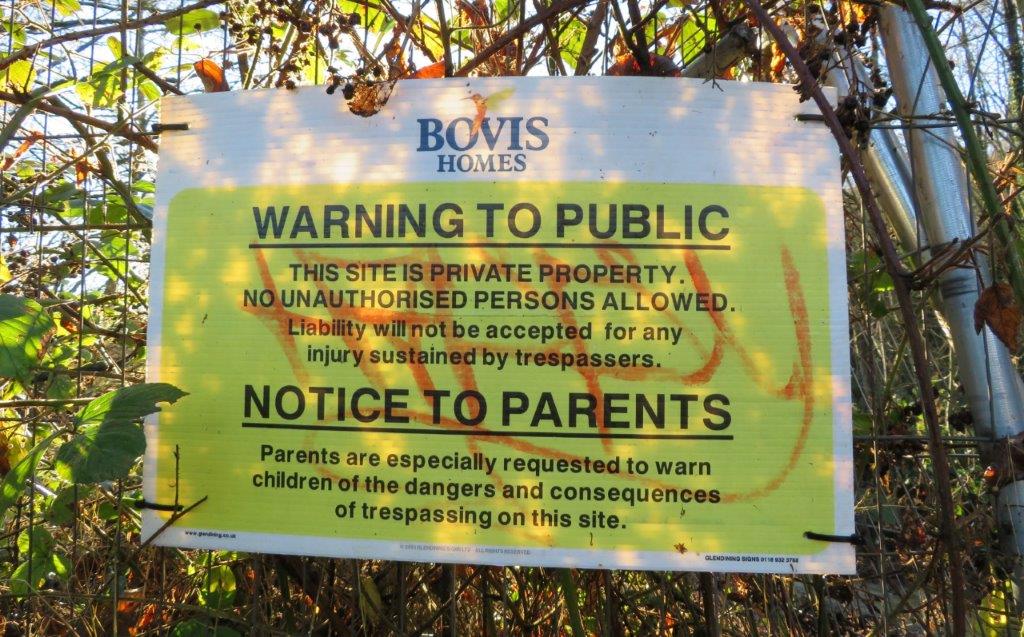 Area well fenced to keep out trespassers from derelict building sites. Public Footpath access is maintained.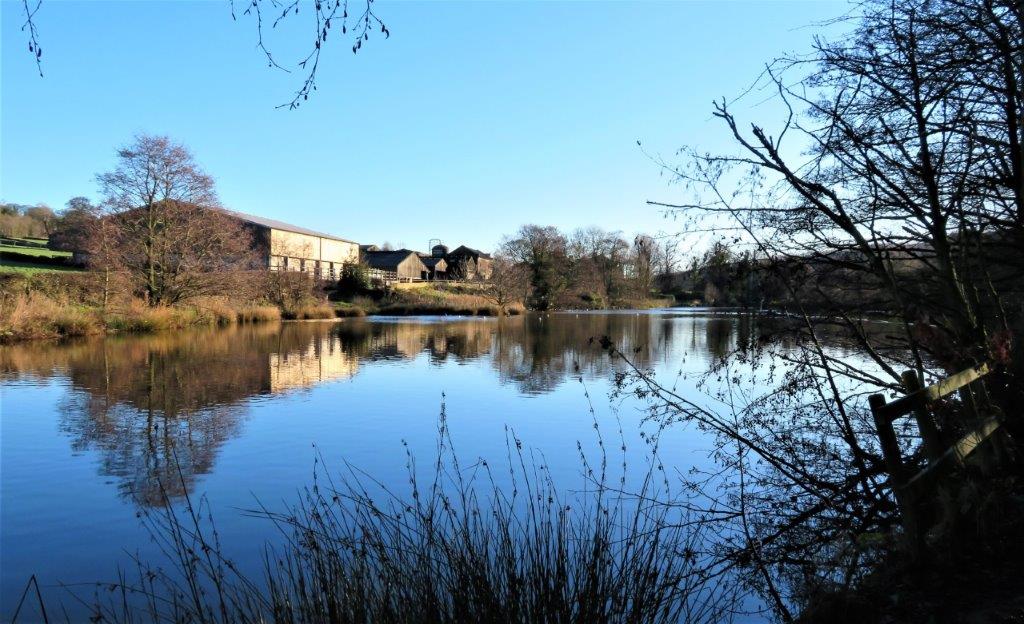 a pleasant pond next to Old Wheel Farm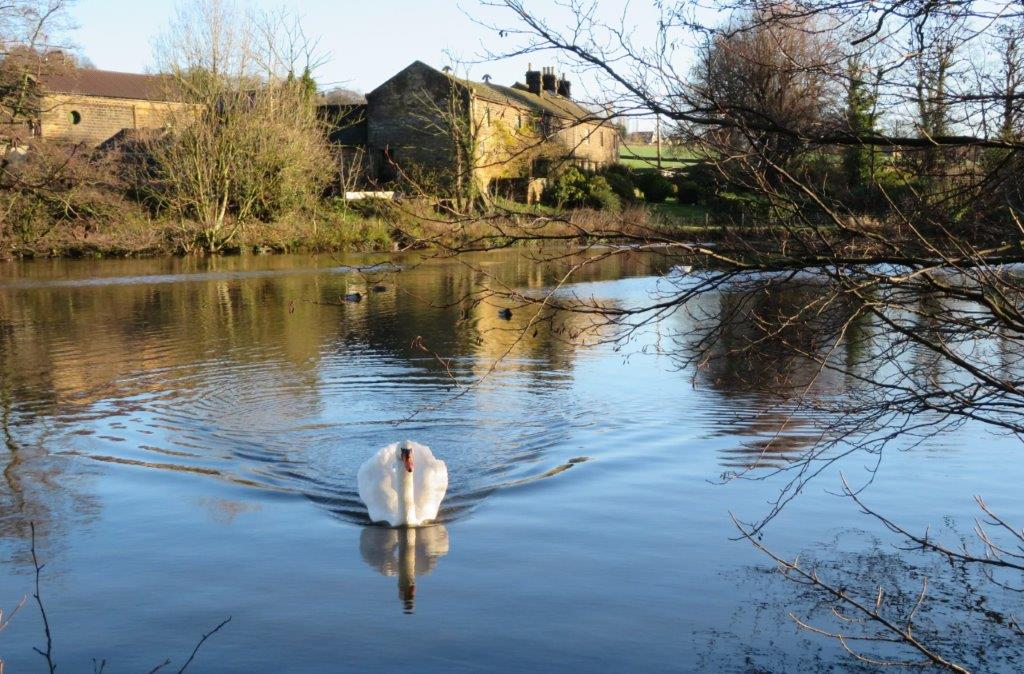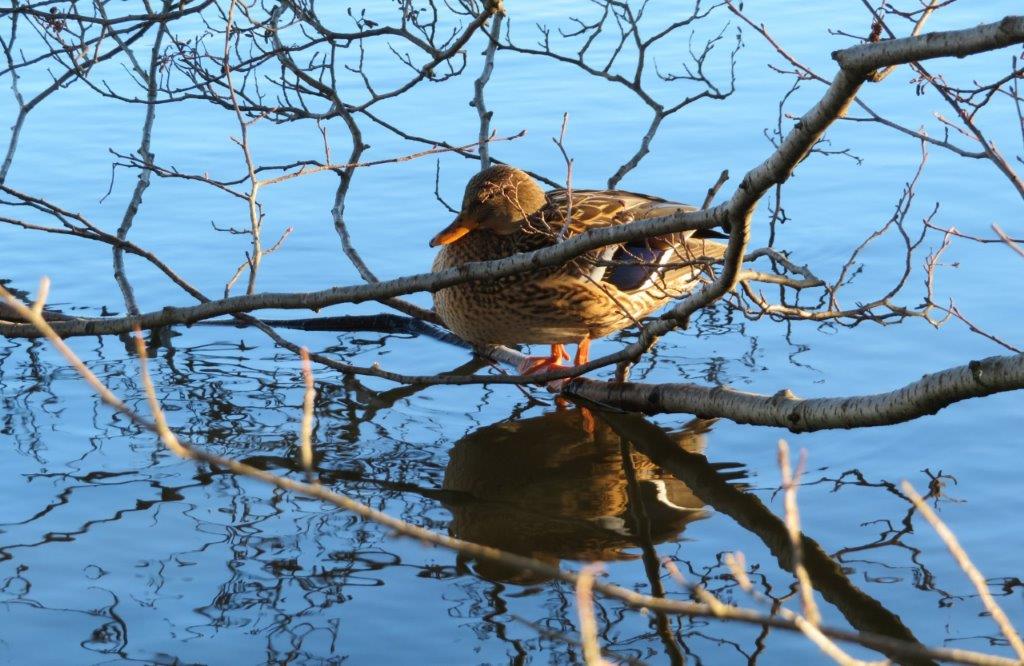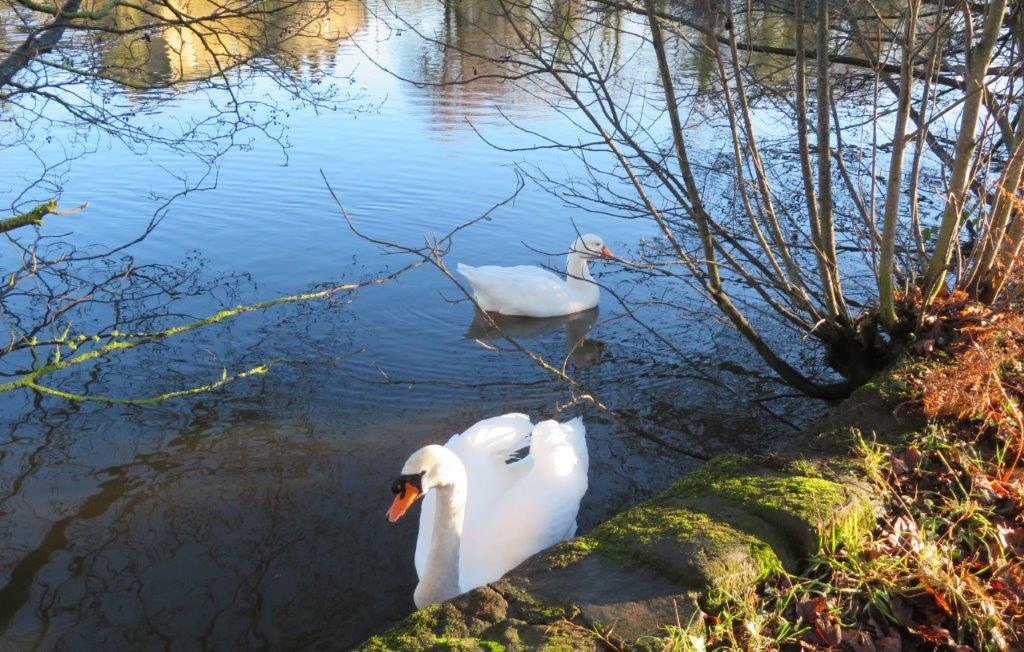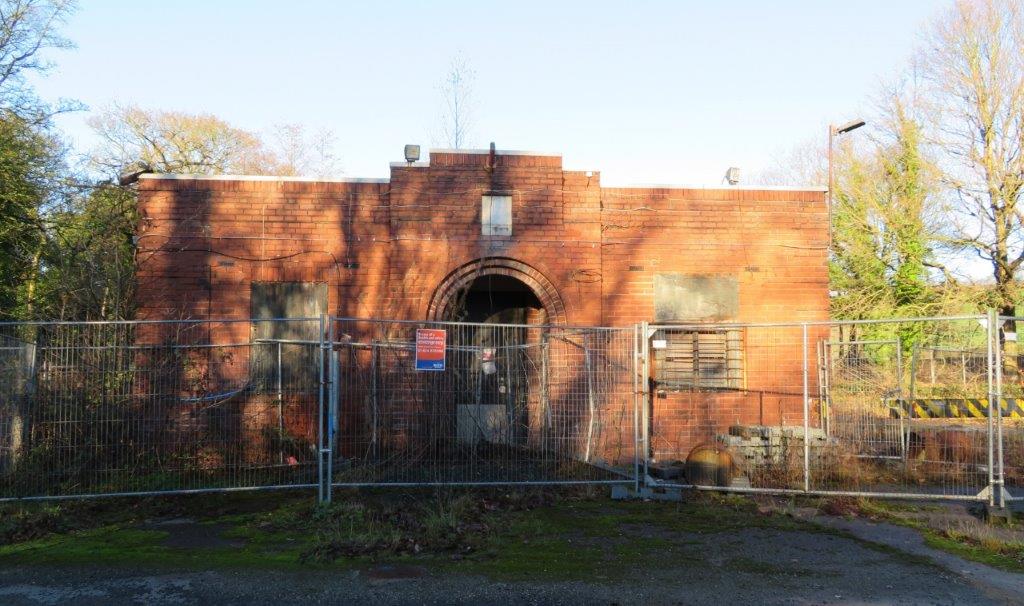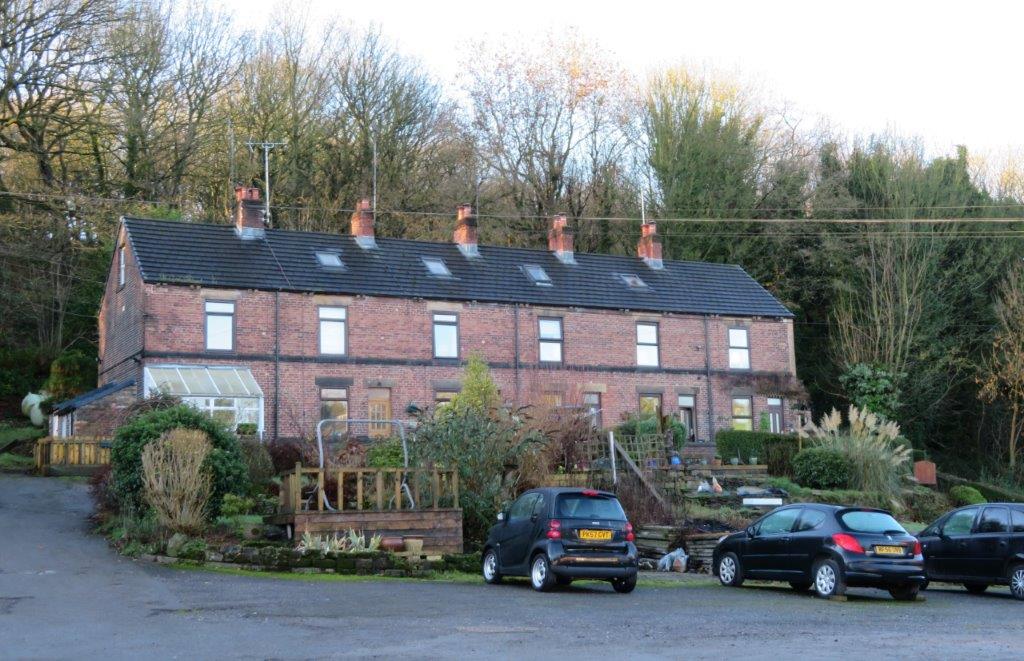 some inhabited terraced cottages amongst the derelict sites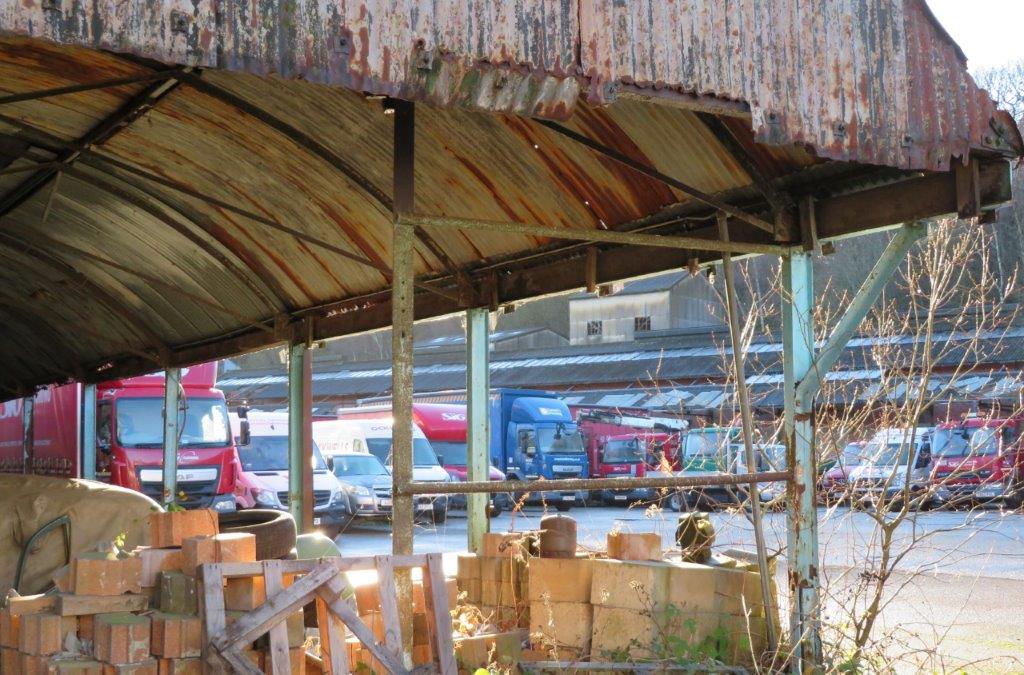 appears to be a vehicle park within the development area?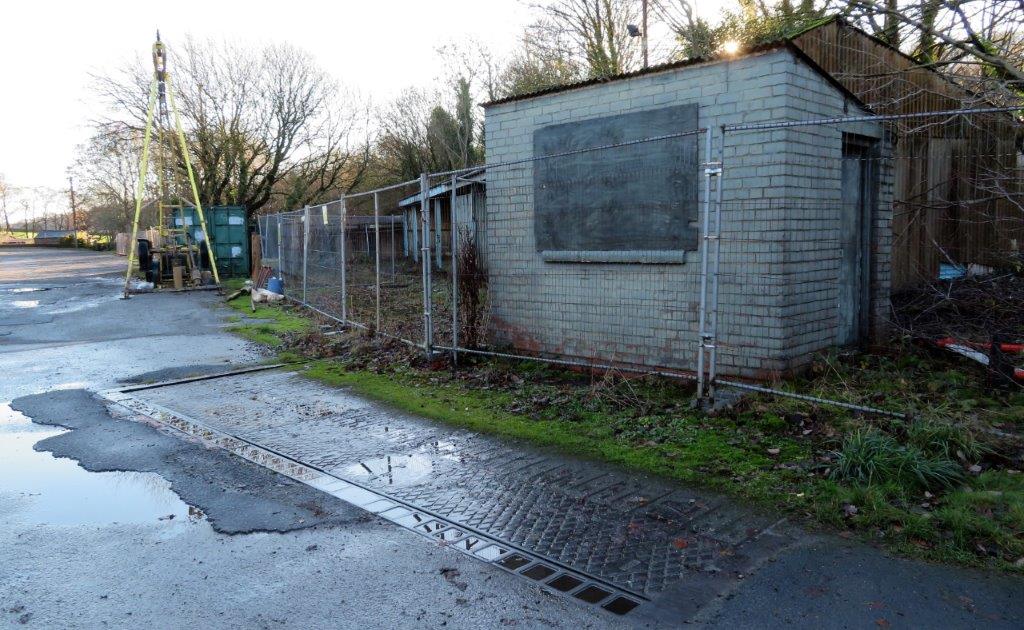 A non - functioning weighbridge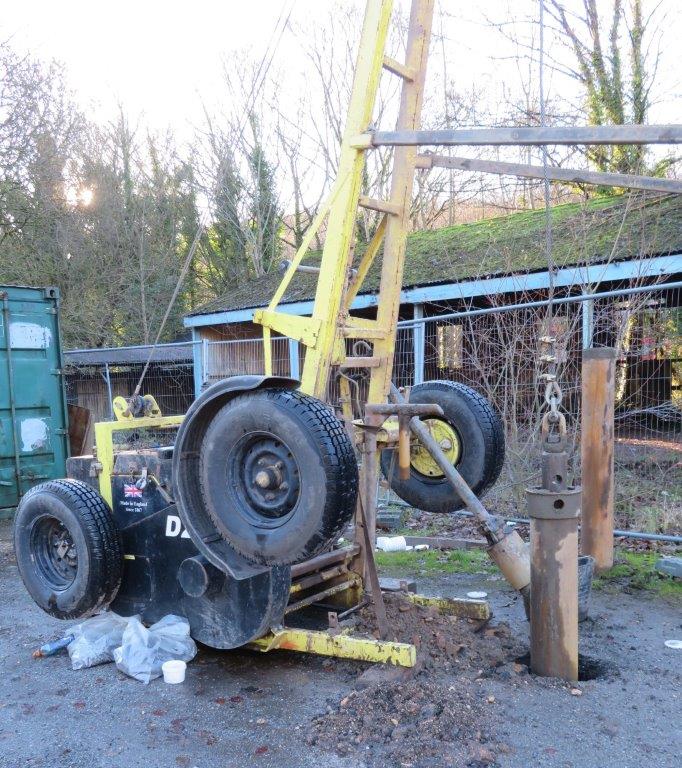 further soils investigations?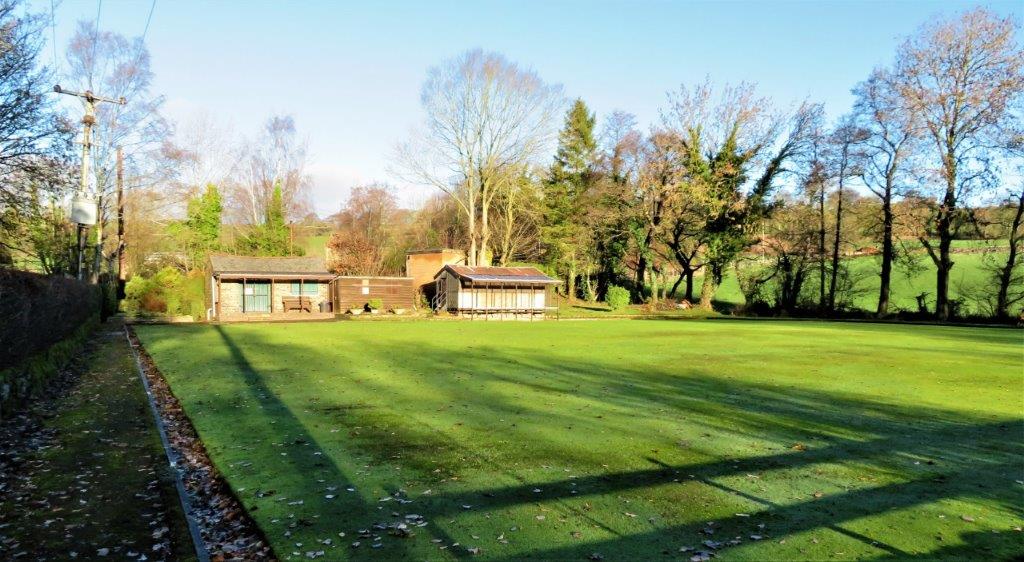 a domed bowling green alongside footpath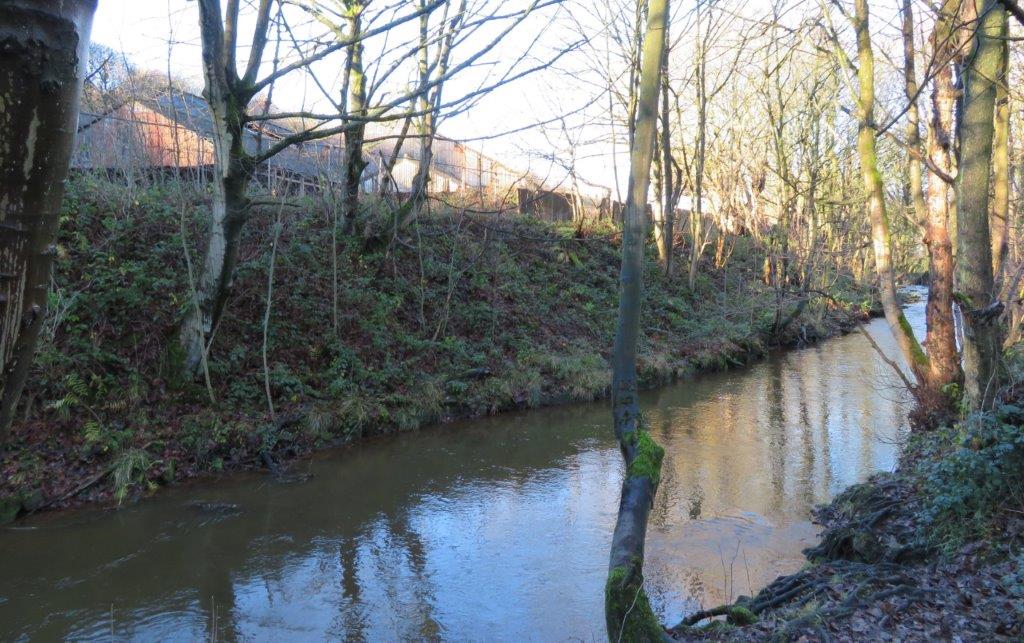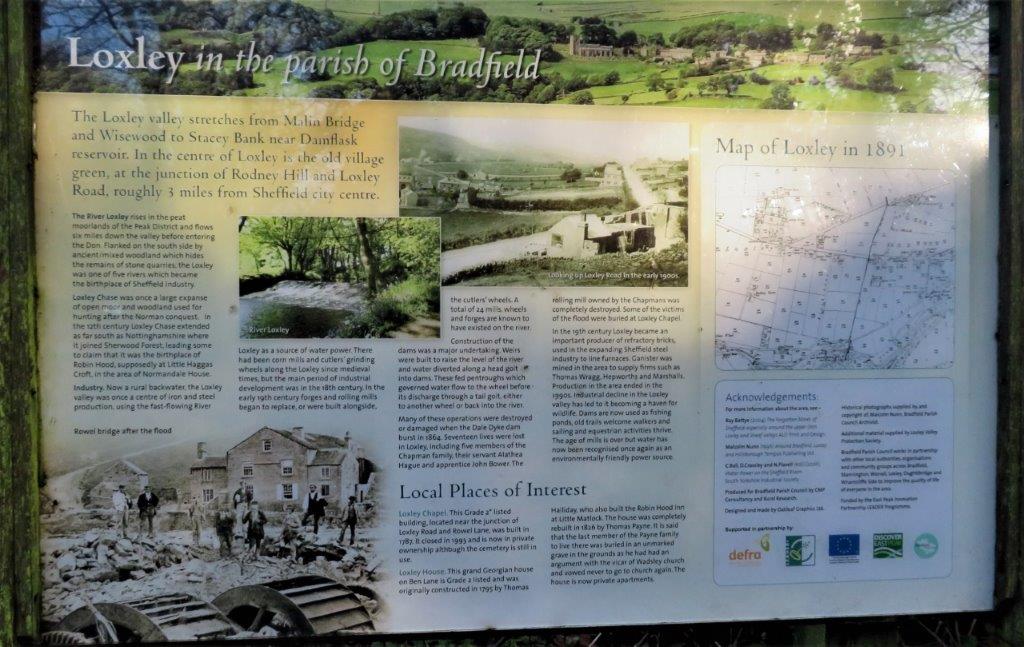 information notice near Rowell Lane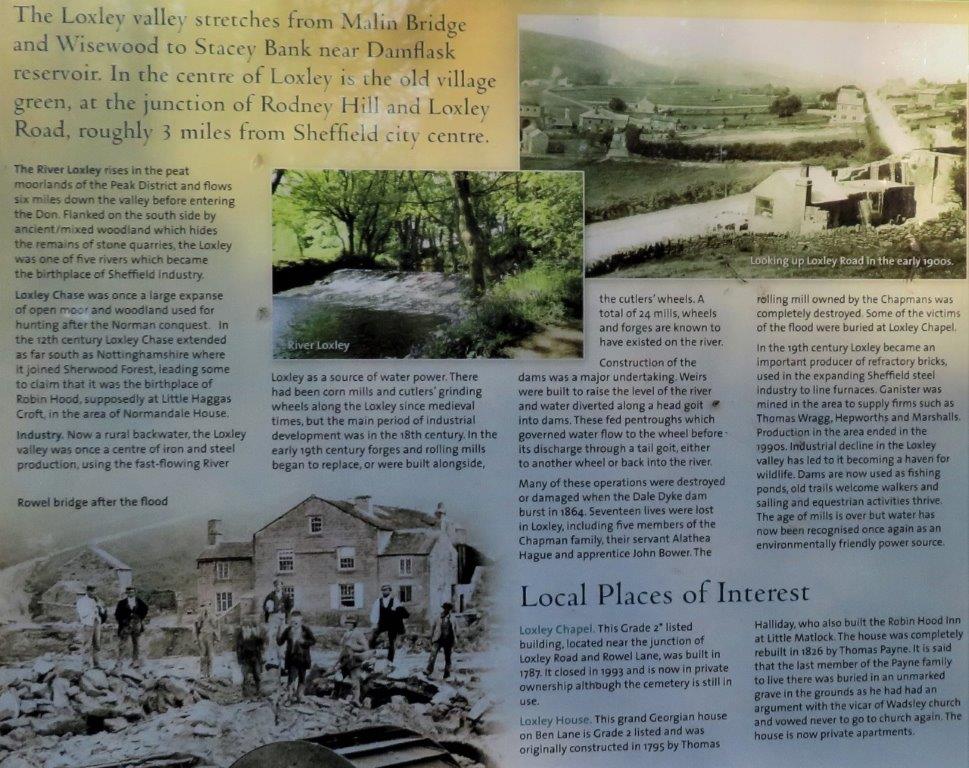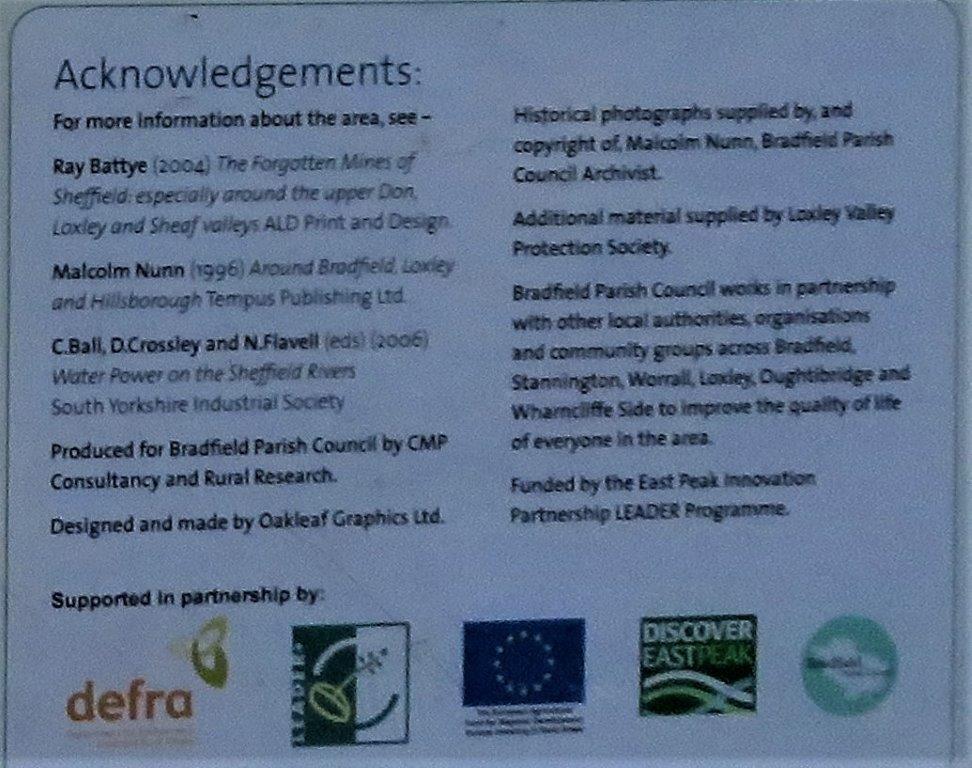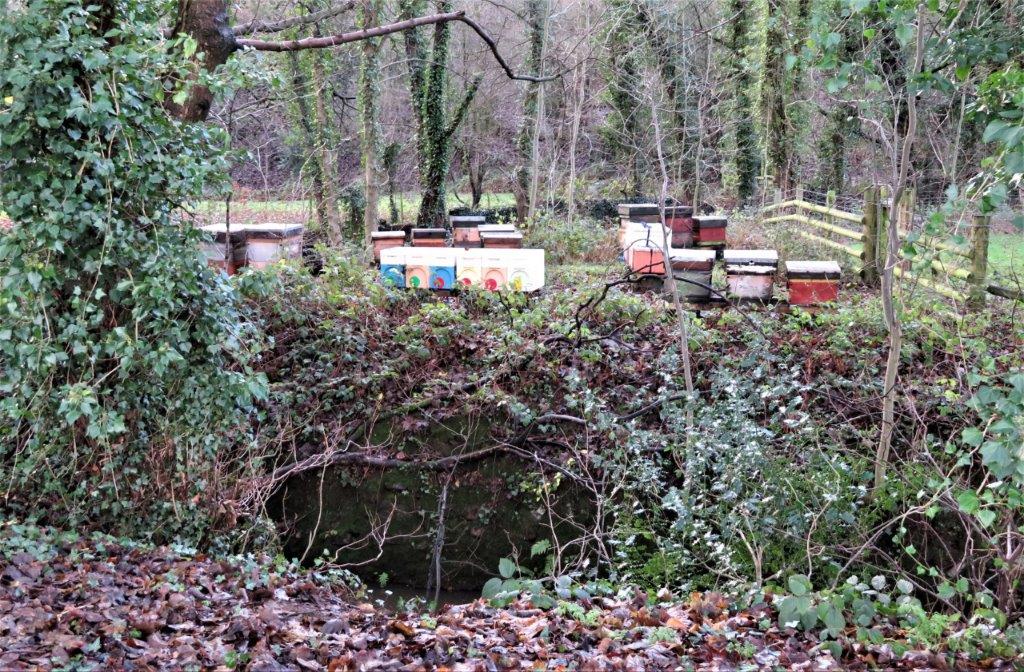 Bee Hives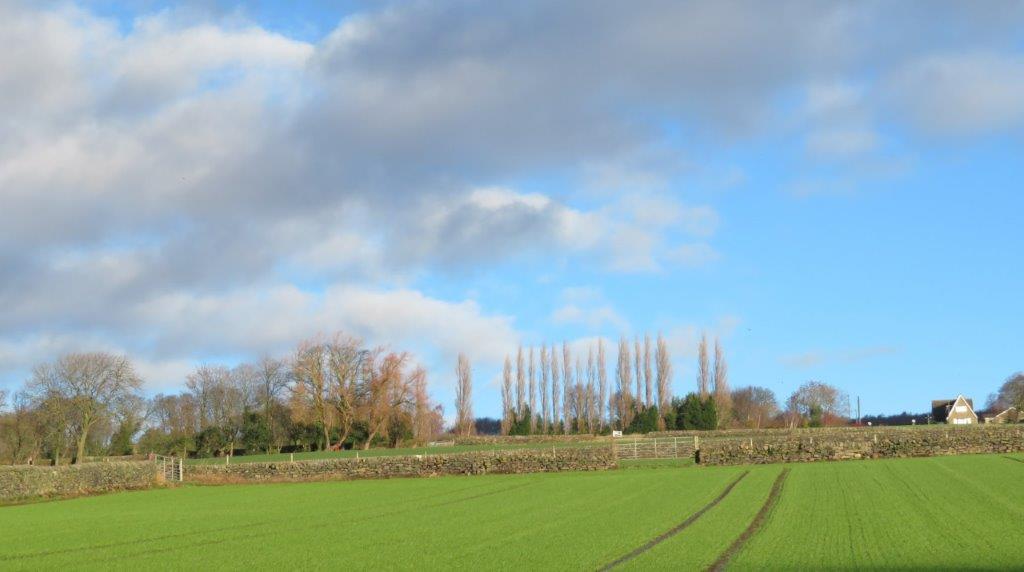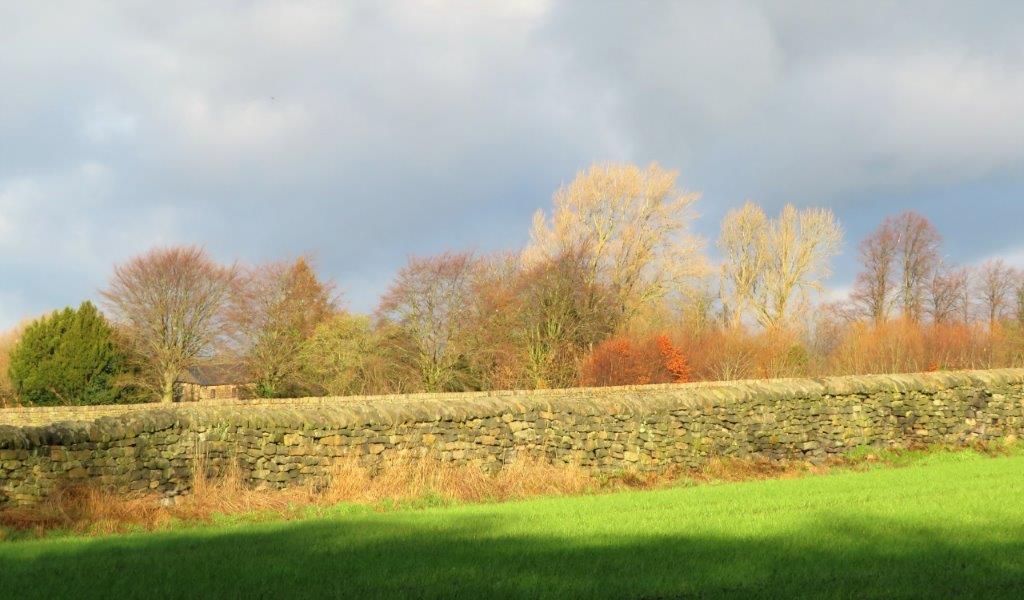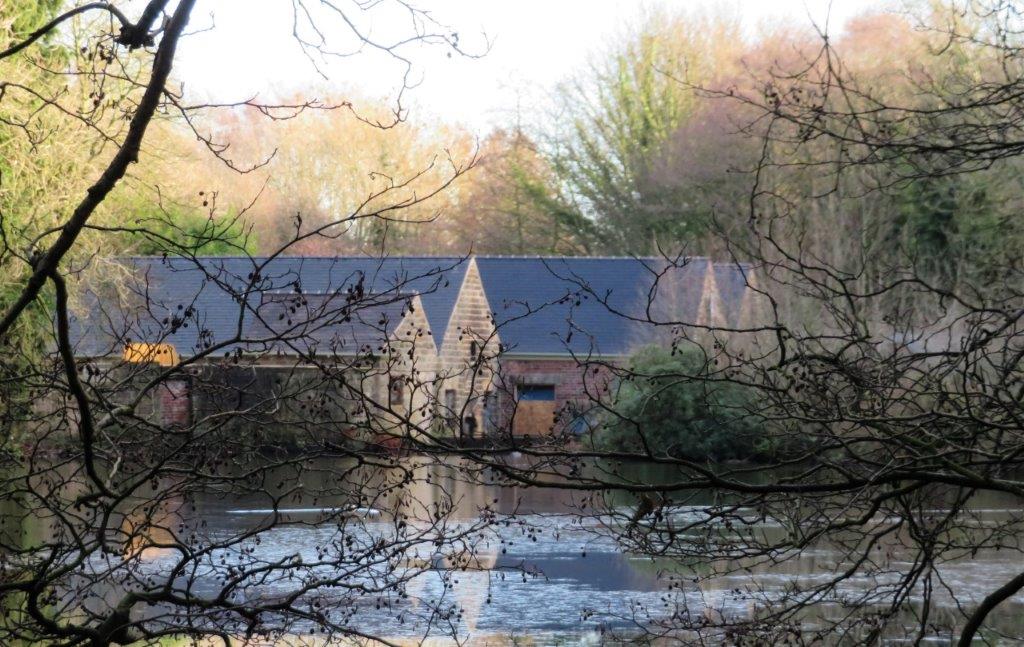 Millpond & Mill - not clear if curved waterwheel is visible in opening in building at the pond end?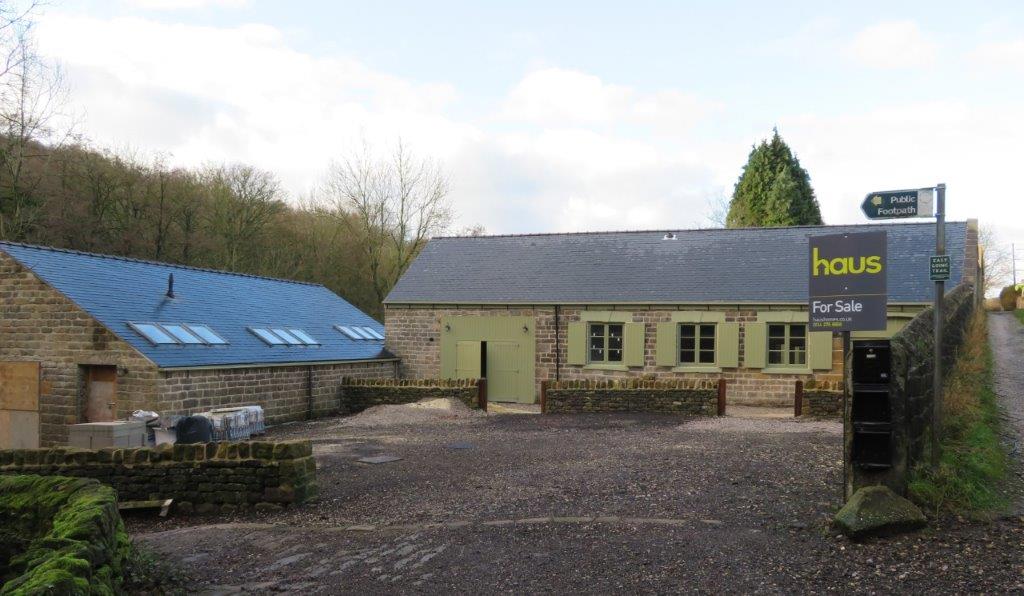 renovated factory for sale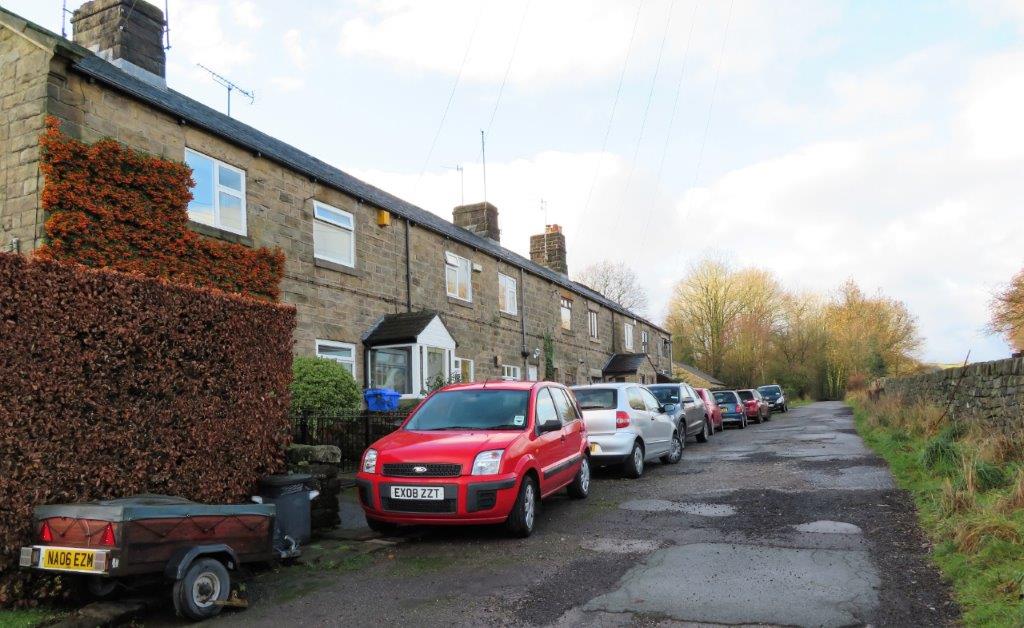 road for terraced houses would, by its state of repair, appear to be un-adopted.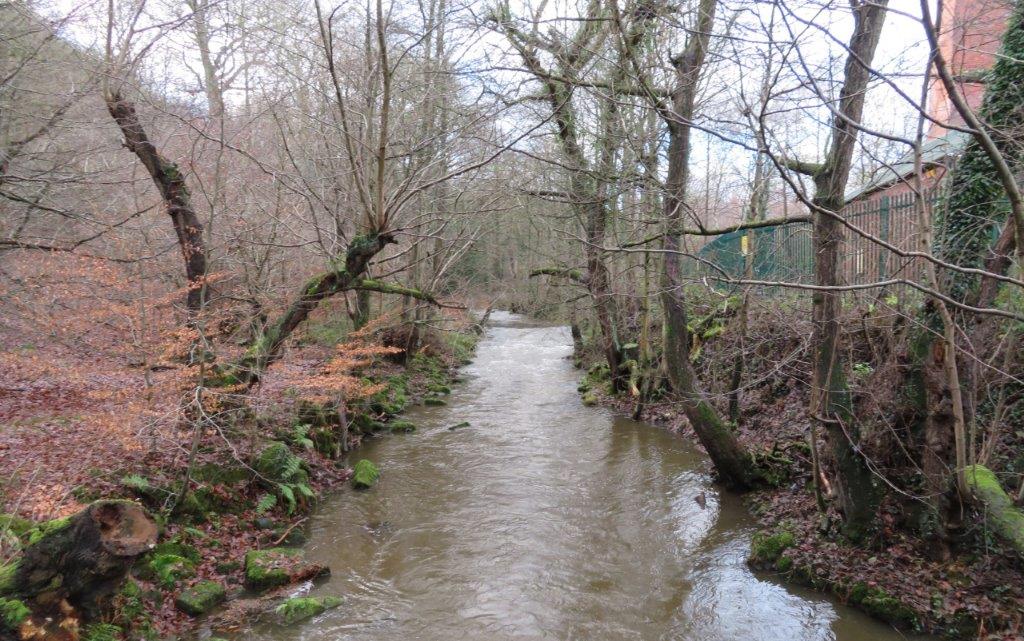 Looking from footbridge upstream. Little Matlock Woods to left and Mills to right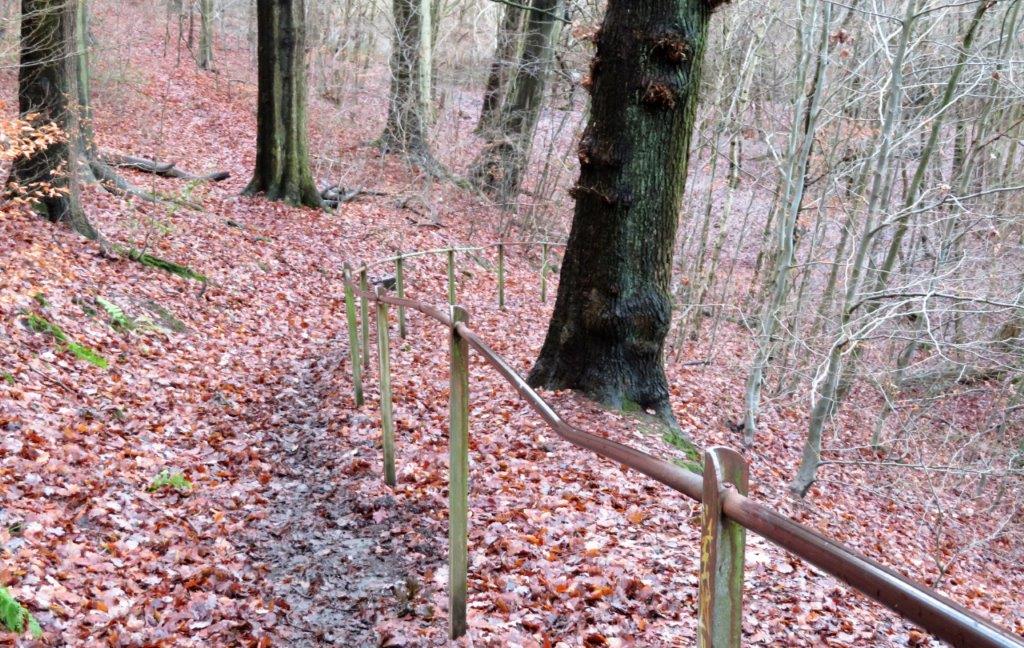 steep path upward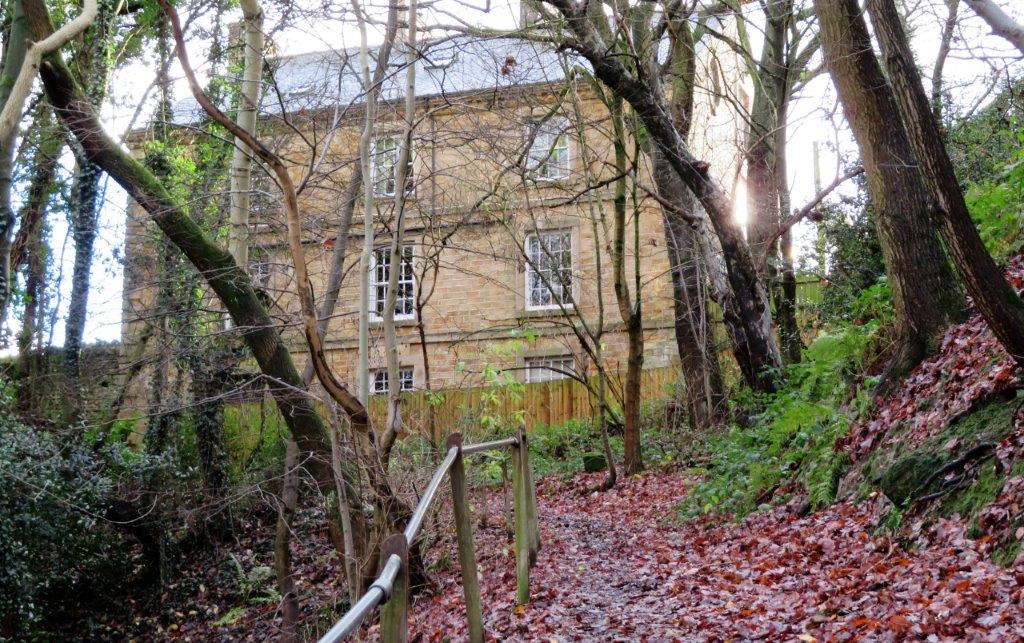 The (old) Robin Hood Inn ahead
inn converted into housing units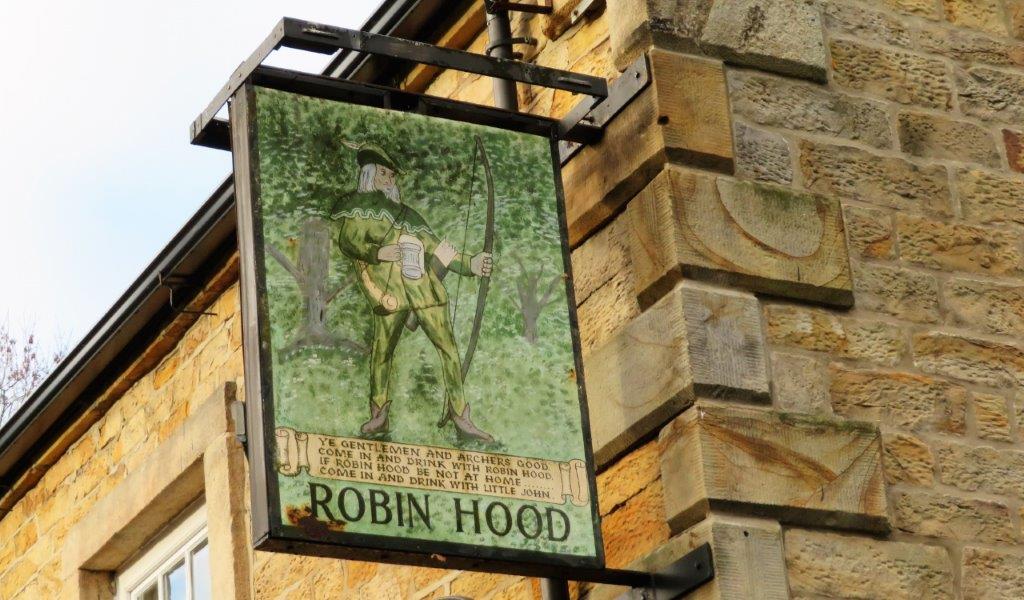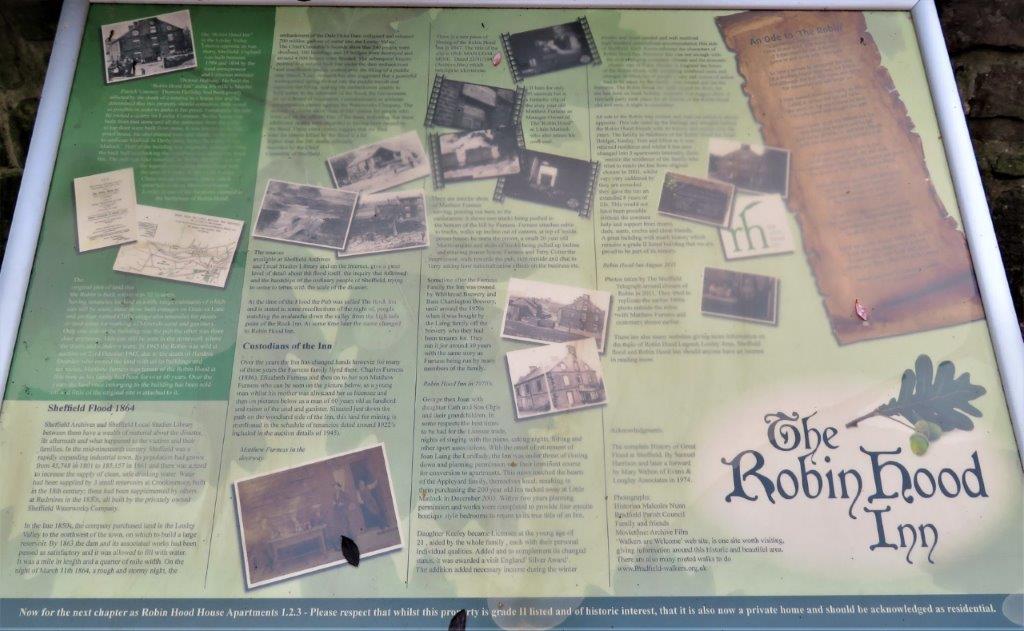 rather difficult to read from a photograph unfortunately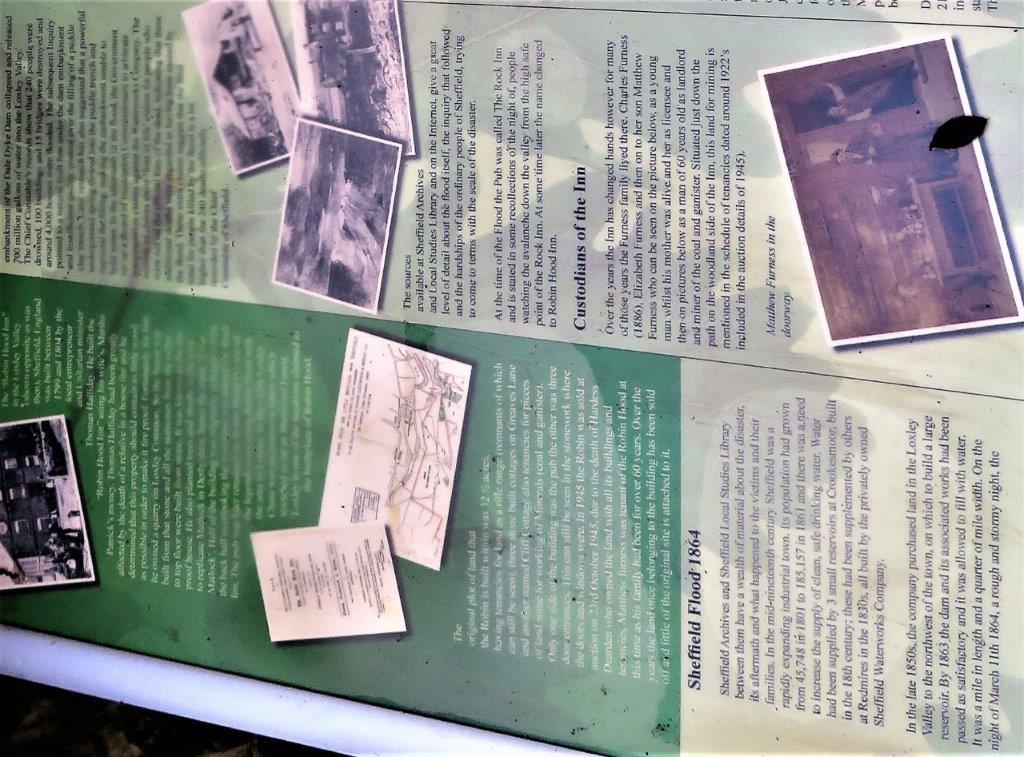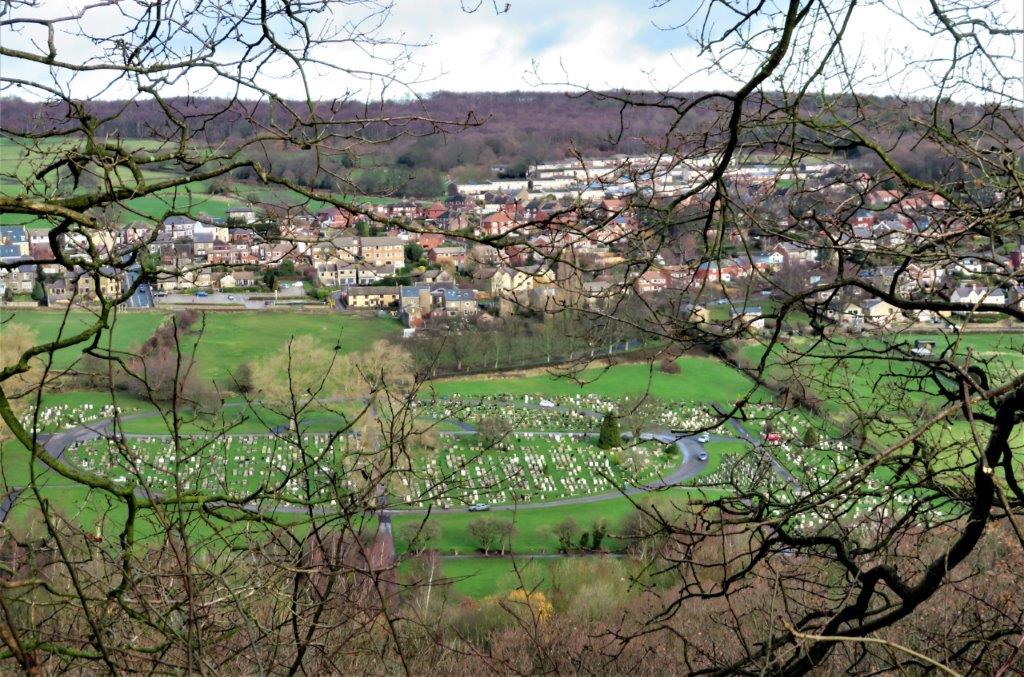 Wisewood Cemetery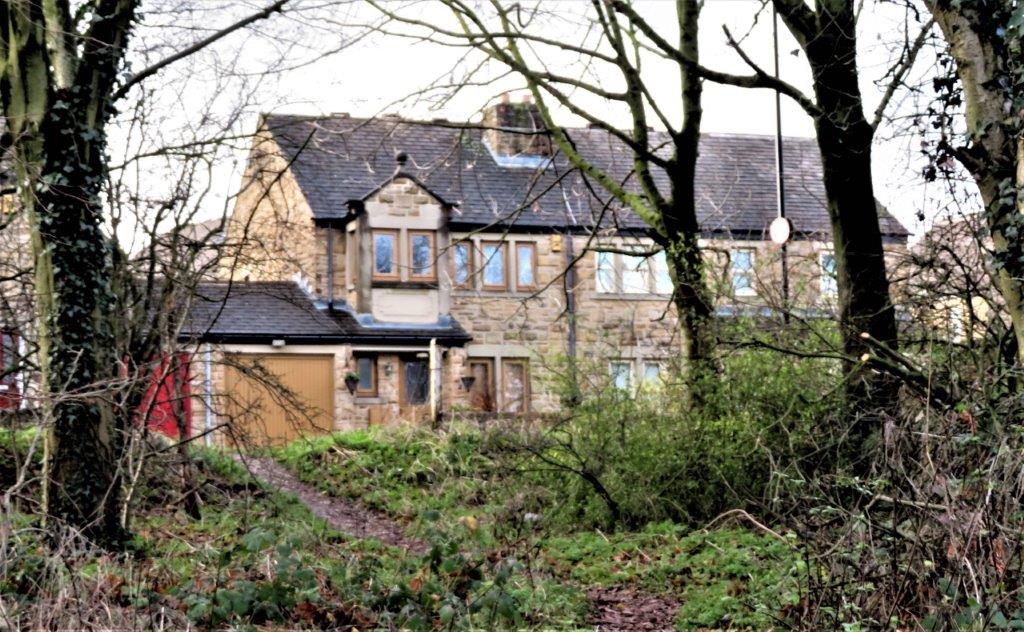 One of Stannington's Houses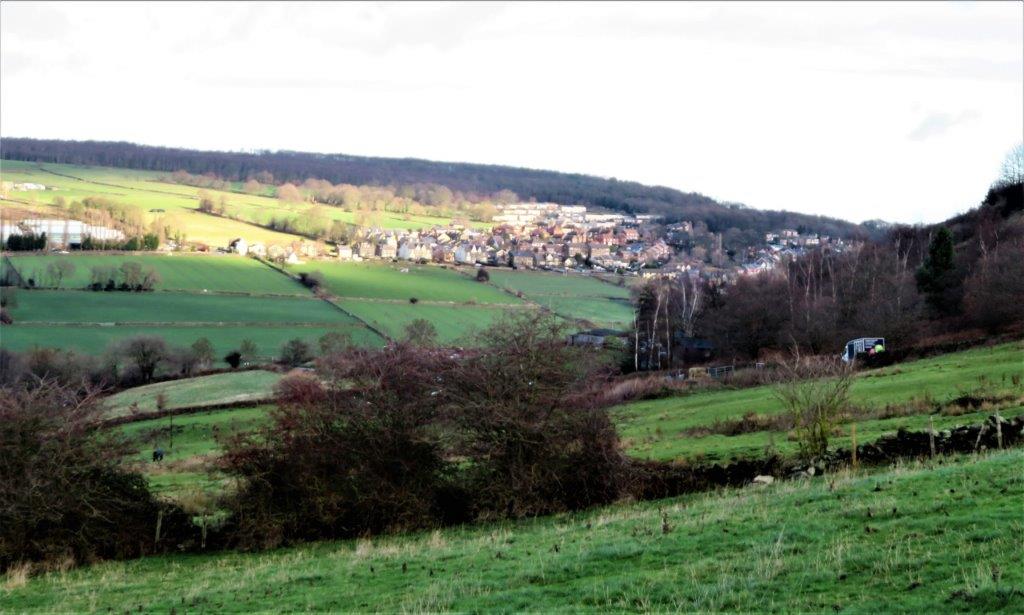 on footpath running from Spout Lane (vehicle on lane) - across then down to Woodside Cottage on Storrs Lane - Wisewood in distance to right on top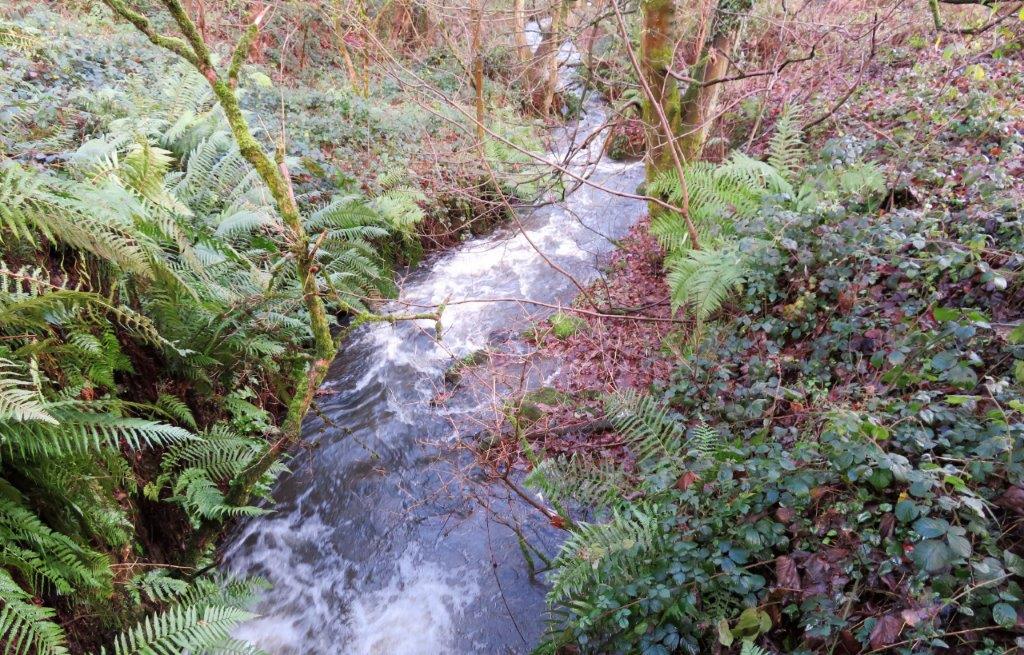 Storrs Brook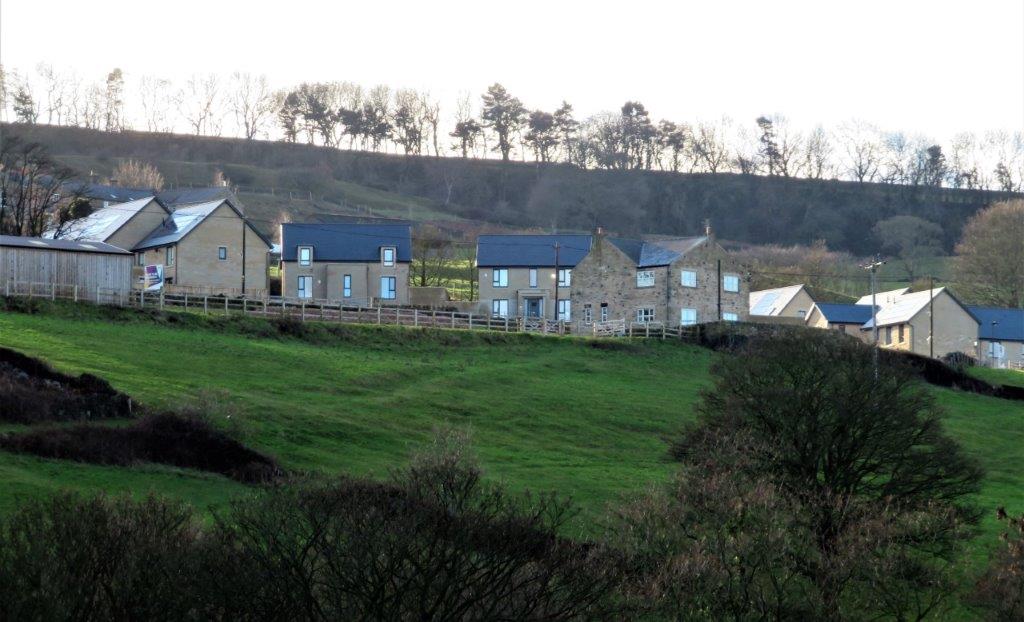 New housing development, on site of old Dyson mine & works on Stopes (road), seen from Storrs Lane upward to South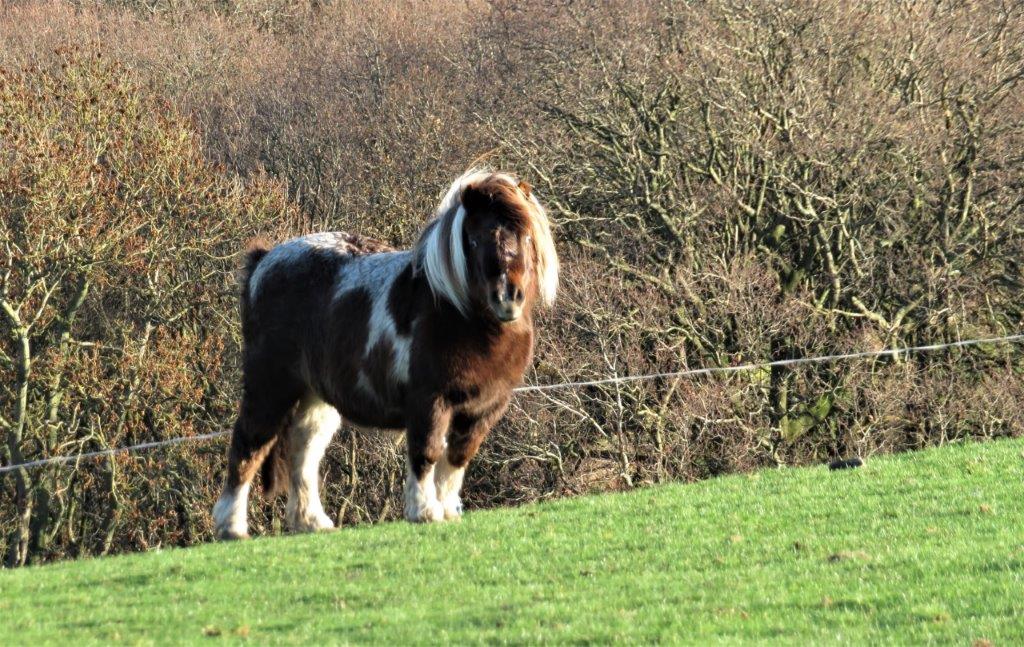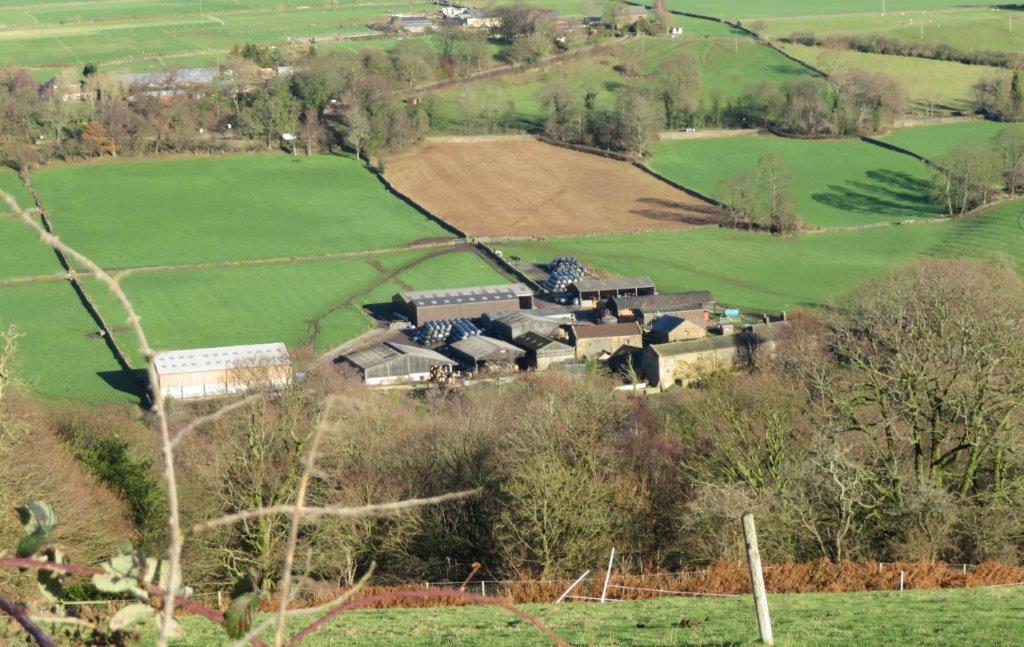 Old Wheel Farm (passed earlier in the Loxley Valley) seen from valley bank to its south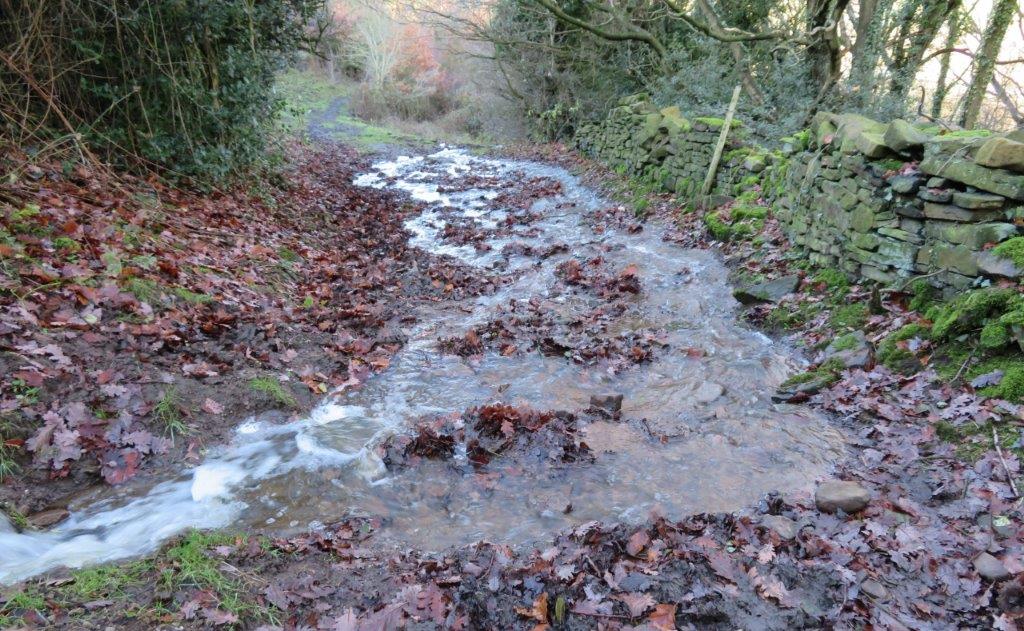 flooded footpath from rain overnight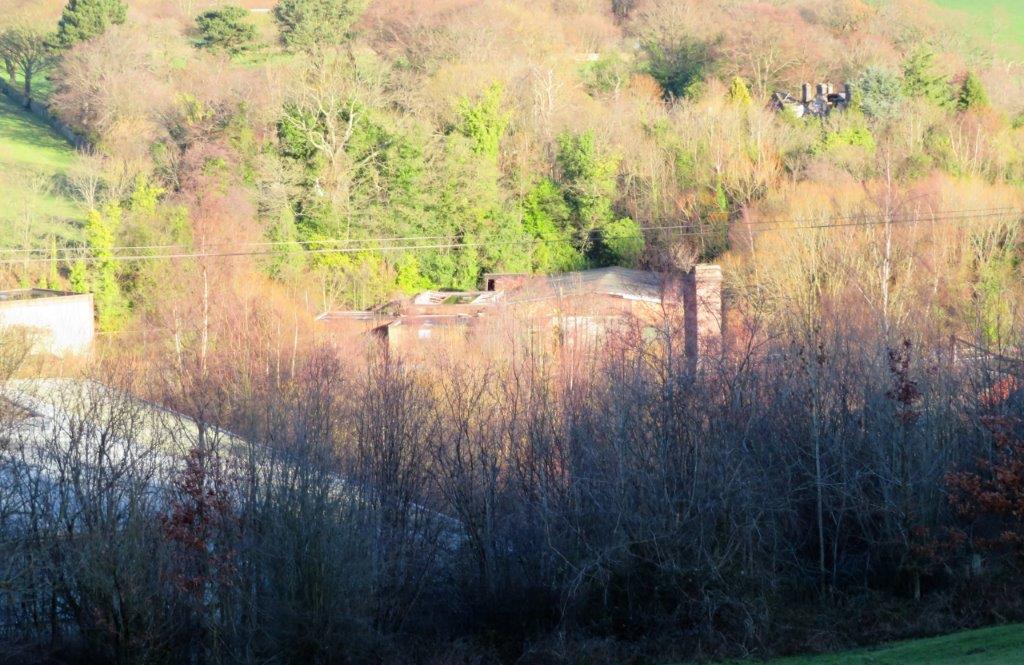 Water Treatment Plant to left? Derelict building in centre of picture? Derelict Claremont House to top right of picture?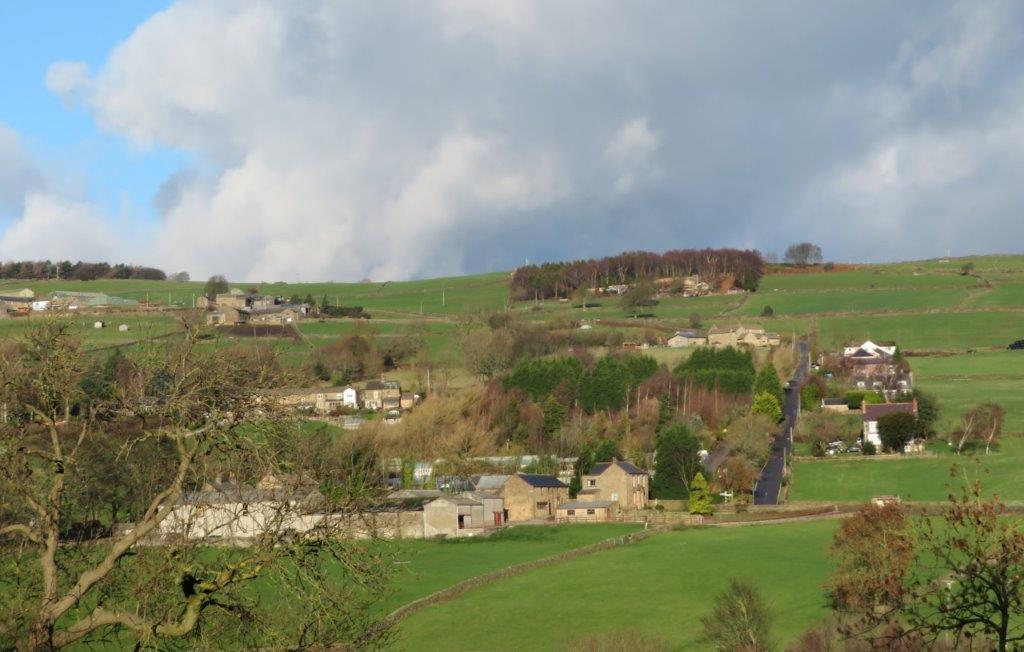 looking across Loxley Valley at the sunny North bank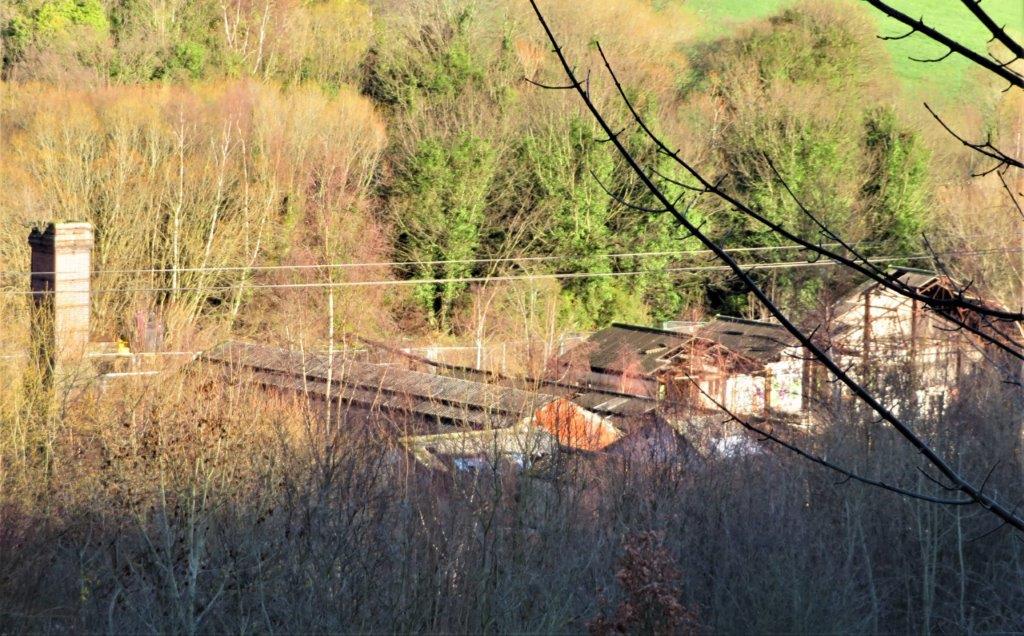 derelict buildings in the valley
homepage - Day Walks Index 2018 - contact me at