homepage - Day Walks Index 2018 - contact me at

2018.11.11 - Matlock Bridge (SK298602), ~WSW uphill on Limestone Way (LS Way), North side of Masson Lees Farm, at ~SK279590 leave LS Way on FP & Rds thru Upper Town, rejoin part of LS Way heading ~SSW then WSW at ~SK272581, cross Bonsalmoor Lane, ~200m after Leys Farm leave LSWay (at SK257573), FP ~NNW, cross Green Lane & continue to & follow ~ENE on Blackmere Lane, ~150m N on Blakelow Lane, E then SE to join & follow Moorlands Lane to SK271593, FP ~NNW then ~N to SK267610 (East of Wensley), FP ~ESE to short of Manor Farm, turn ~N to short of Ashton Farm, ~E on Rd & FP to River Derwent (SK282609), ~ESE along river on DVHWay to Matlock Bridge - leader Trevor Moss - Sunday - some captions only updated 18th Nov.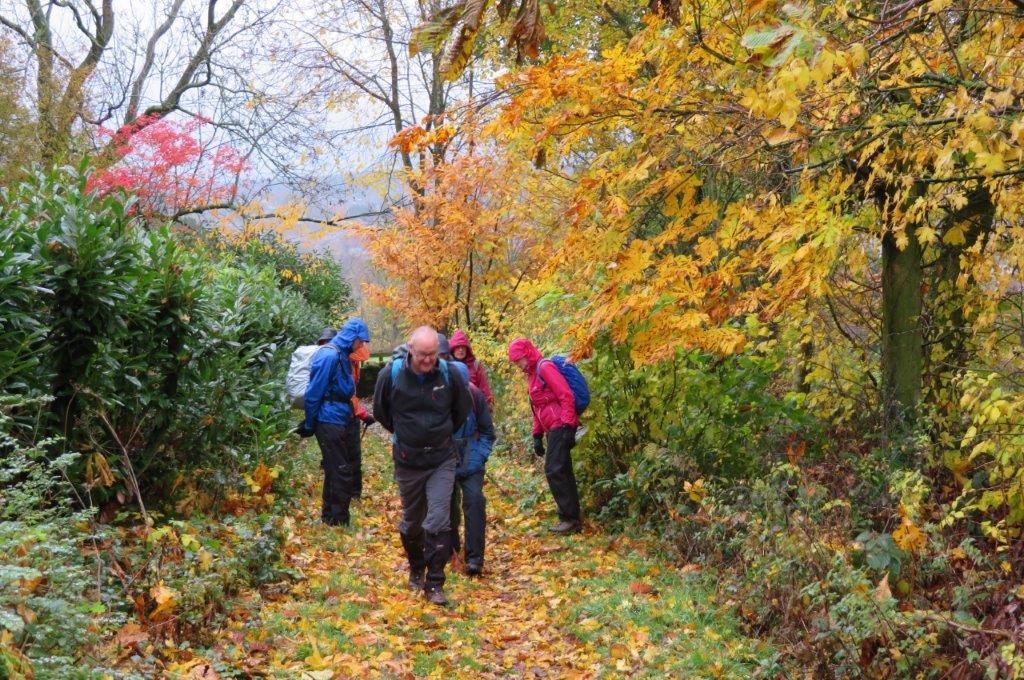 1. climbing up Limestone Way from Matlock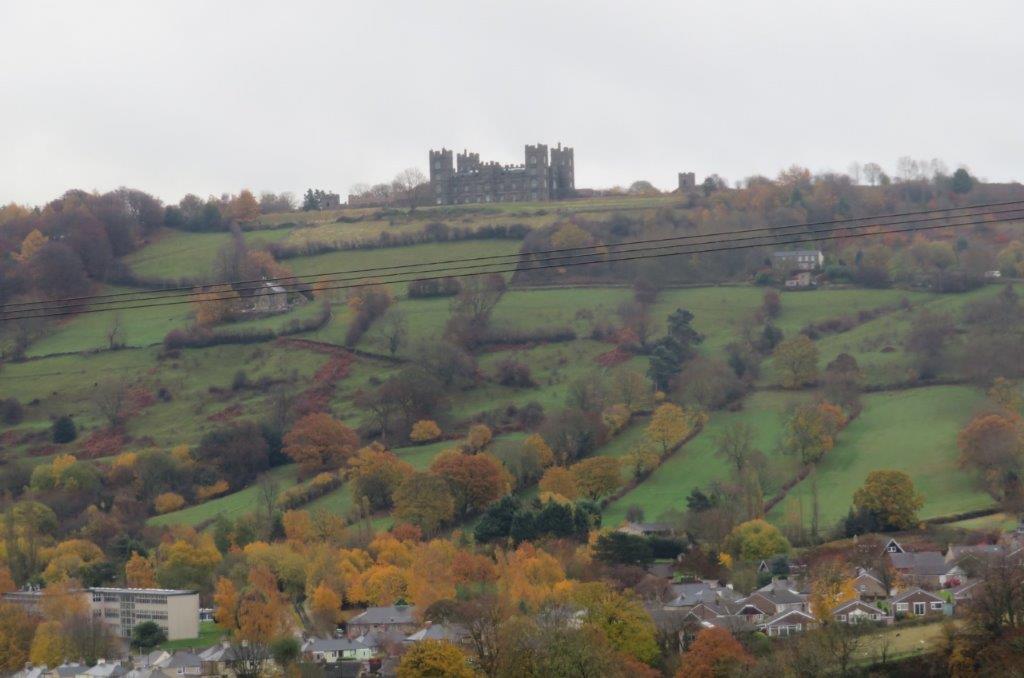 2 Riber Castle at top - seen across valley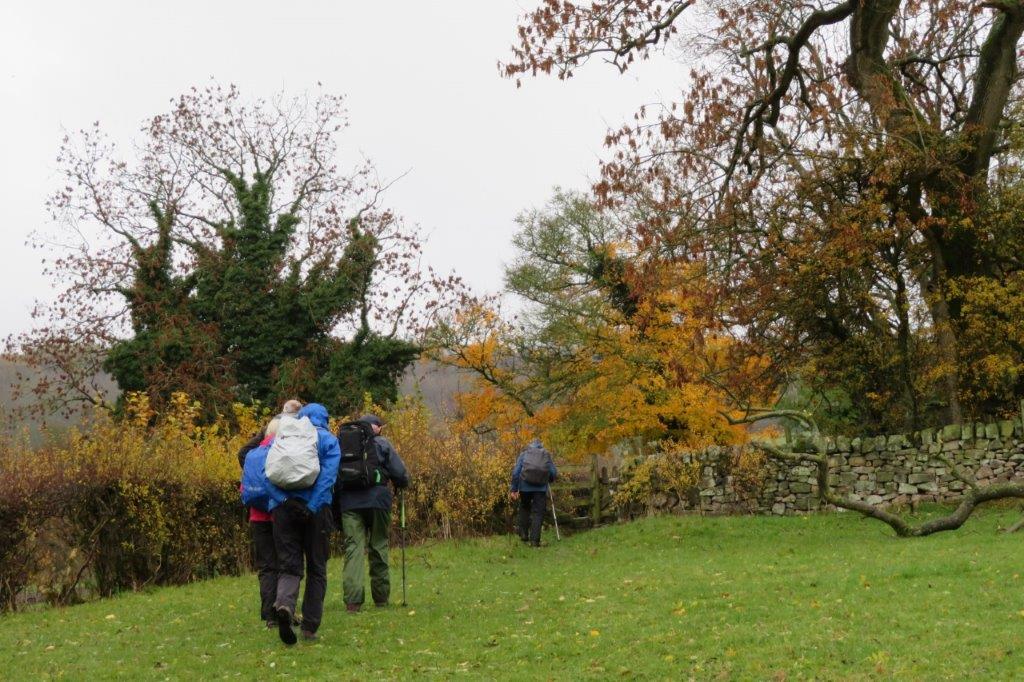 3 climbing up Limestone Way from Matlock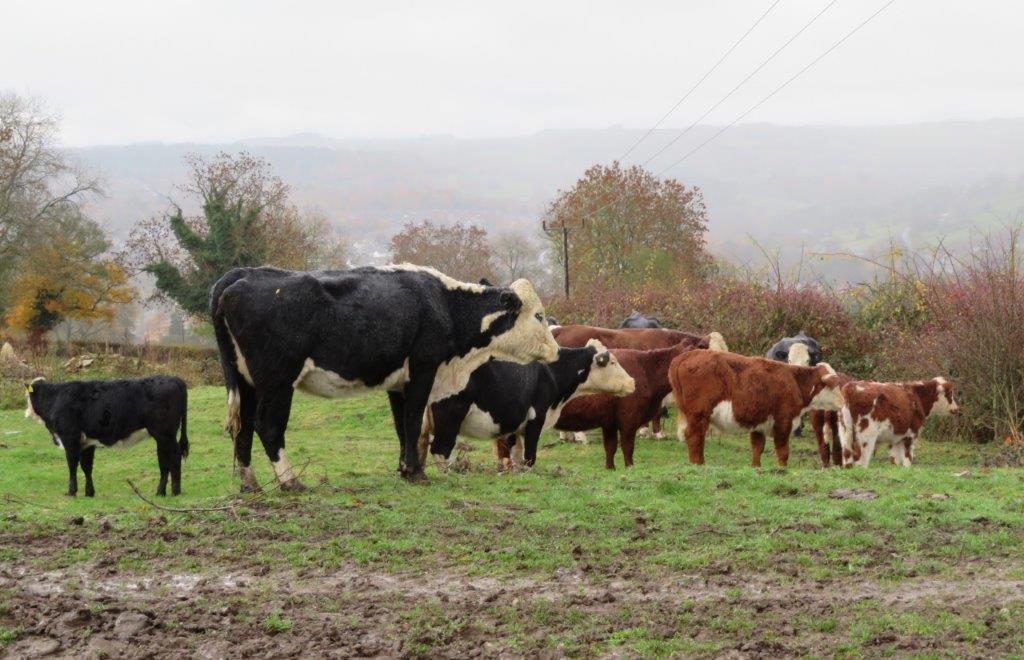 4. mud - and light rain after a long dry spell - will the drawn-down reservoirs fill up quickly?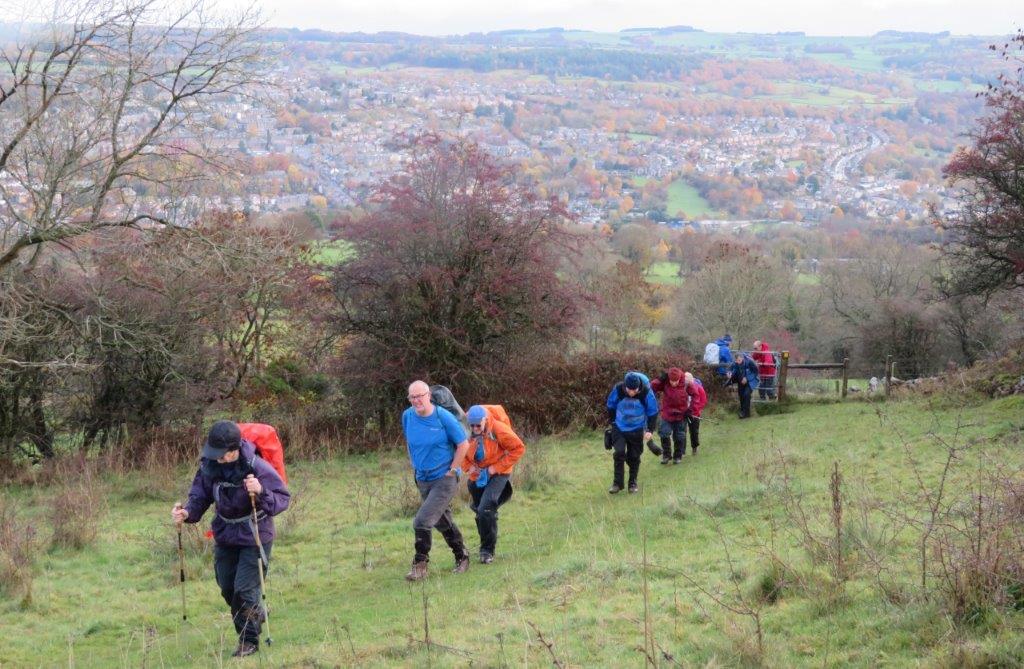 5.still climbing up Limestone Way from Matlock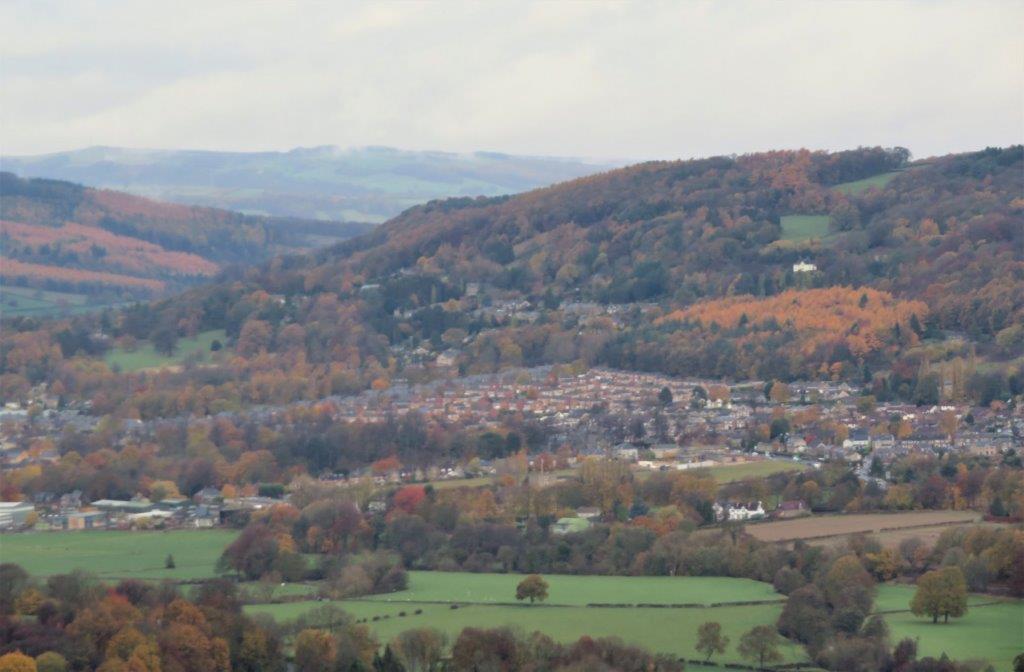 6. looking back at Matlock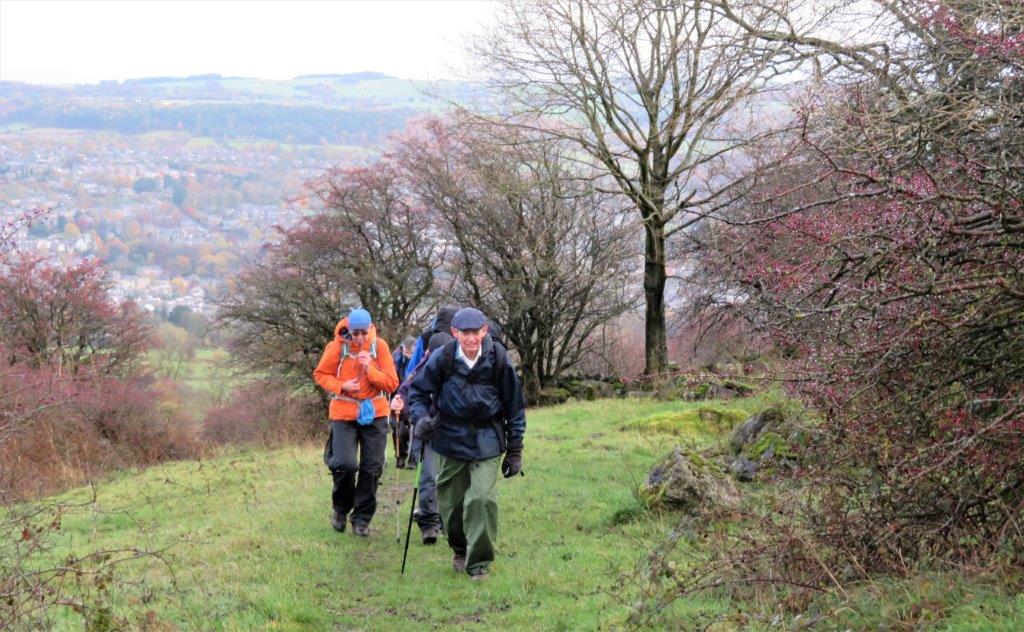 7. still climbing up Limestone Way from Matlock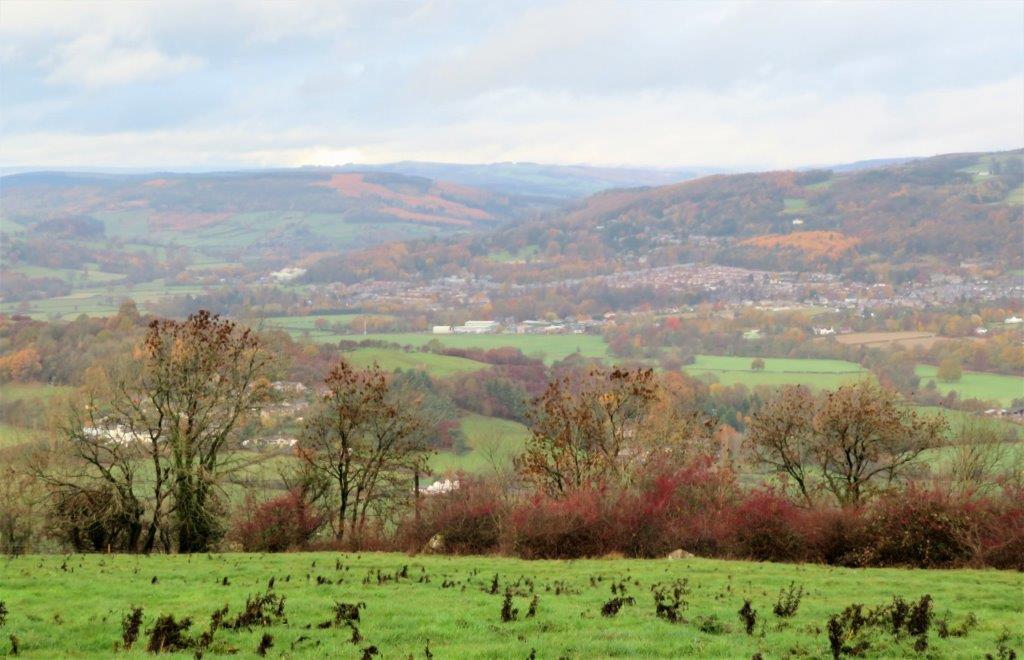 8. looking towards Darley Dale?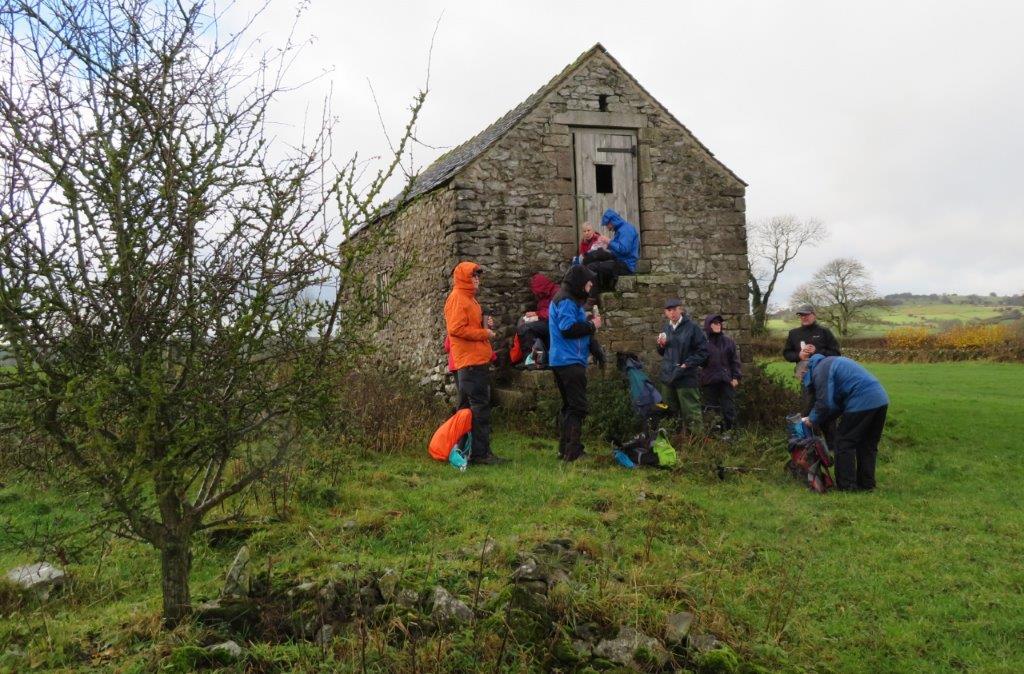 9. tea break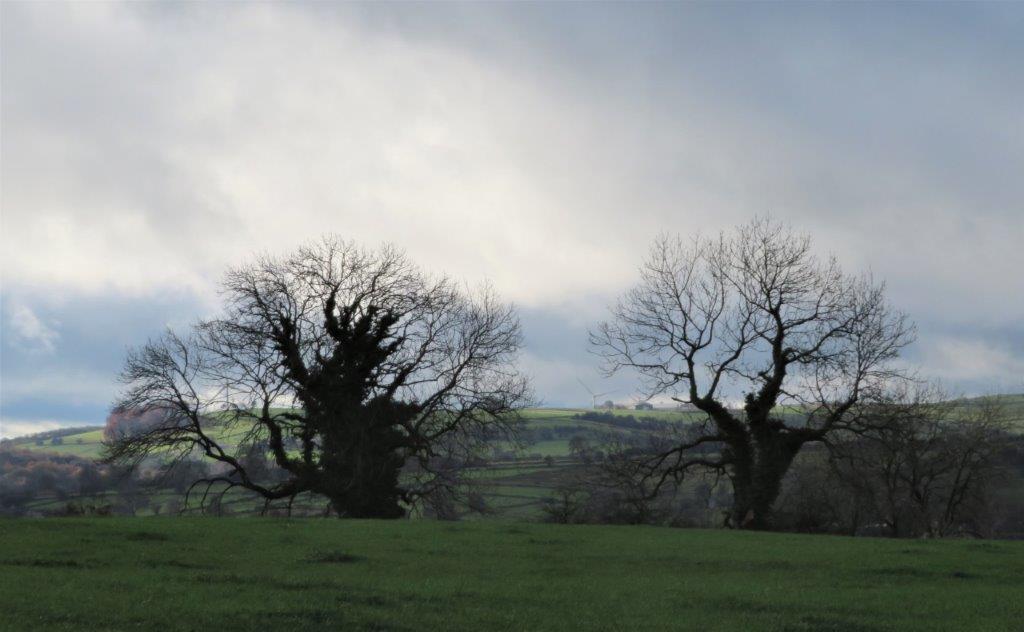 10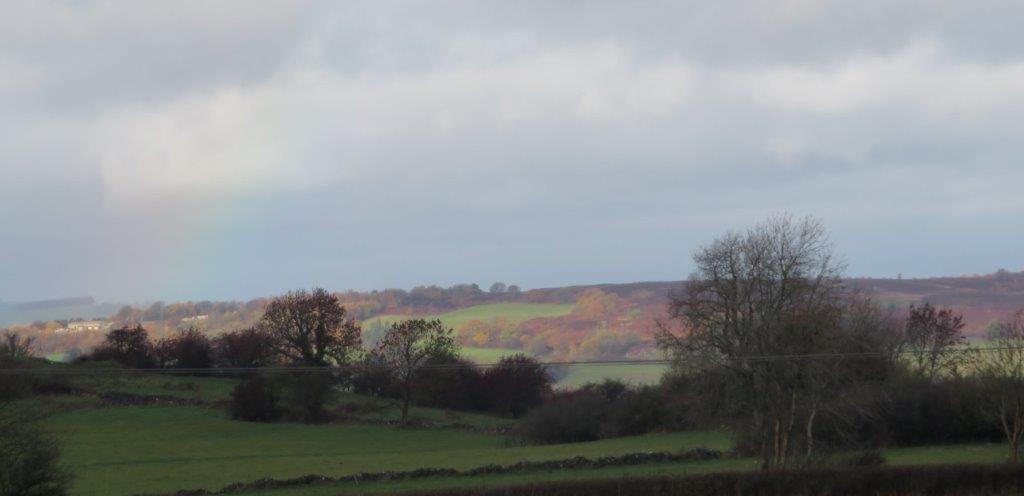 11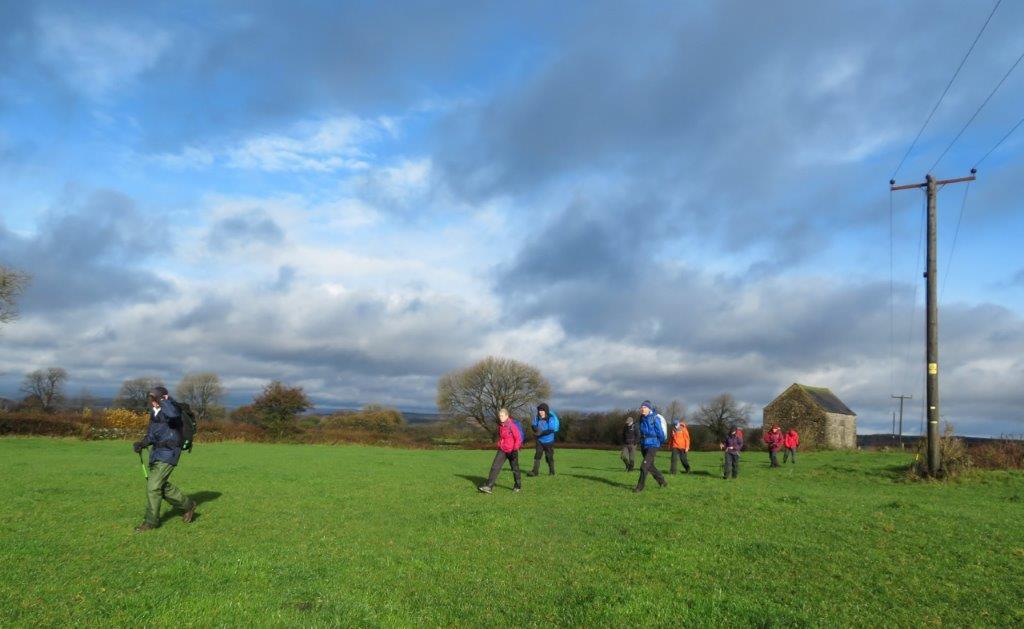 12. above Bonsall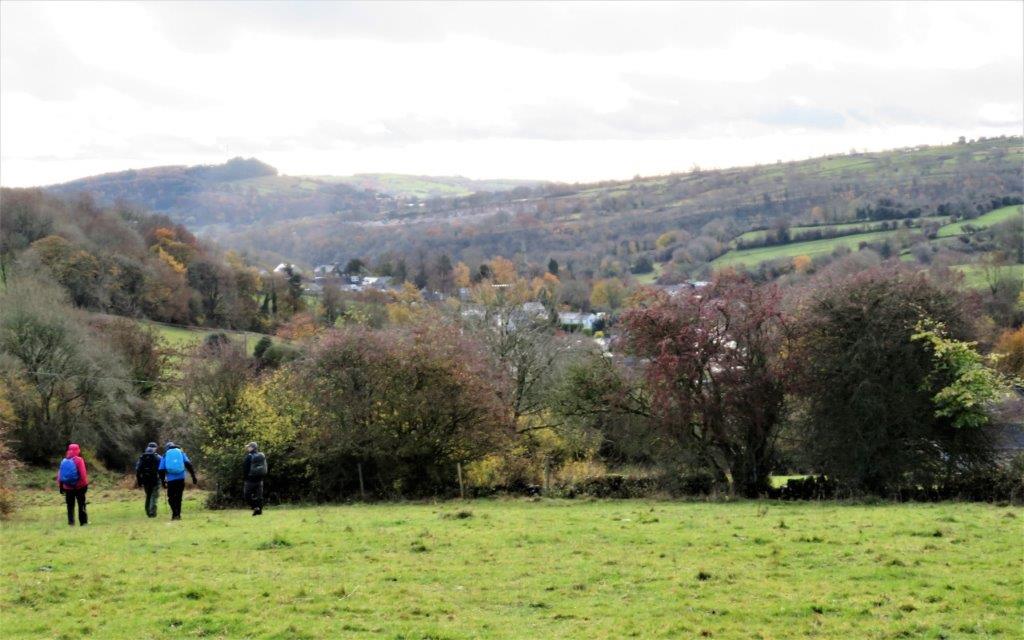 13. down toward Upper Town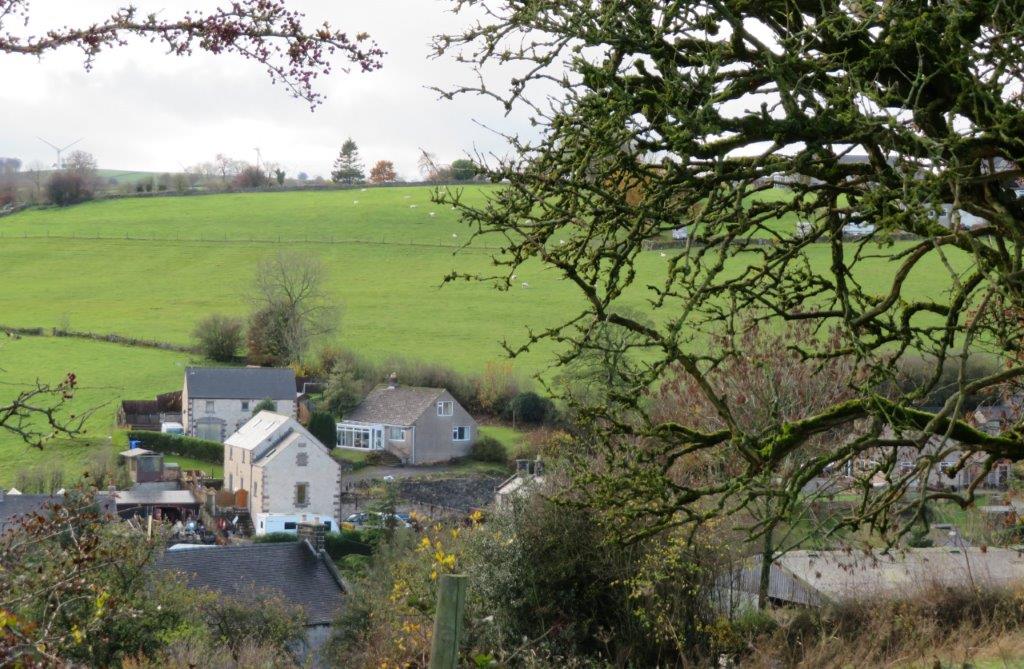 14 outskirts of Bonsall / Upper Town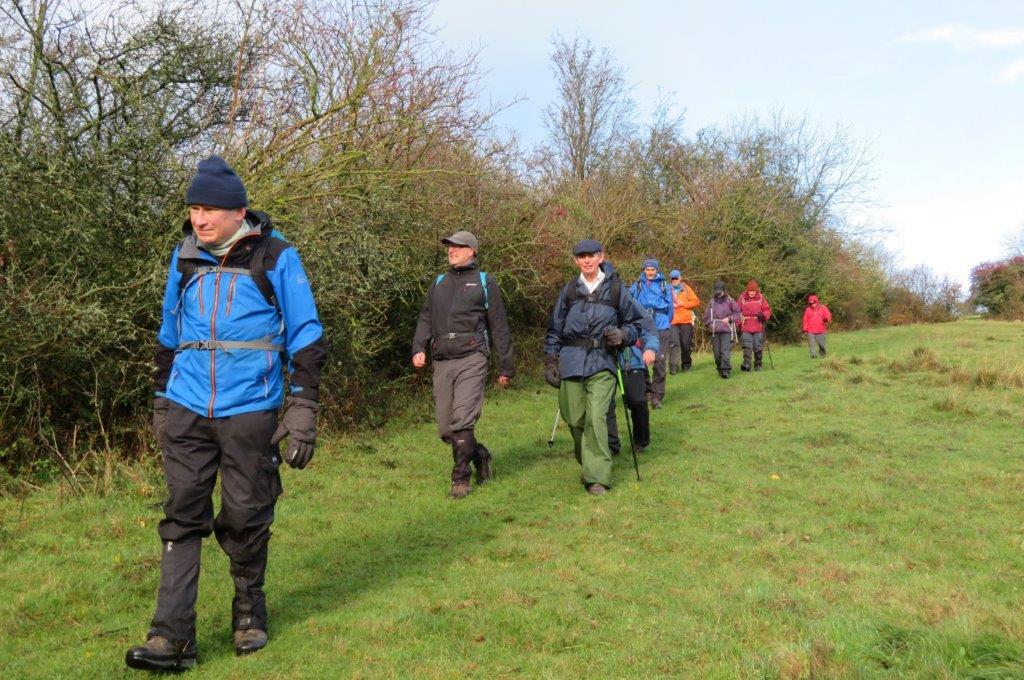 15 dropping down to Bonsall / Upper Town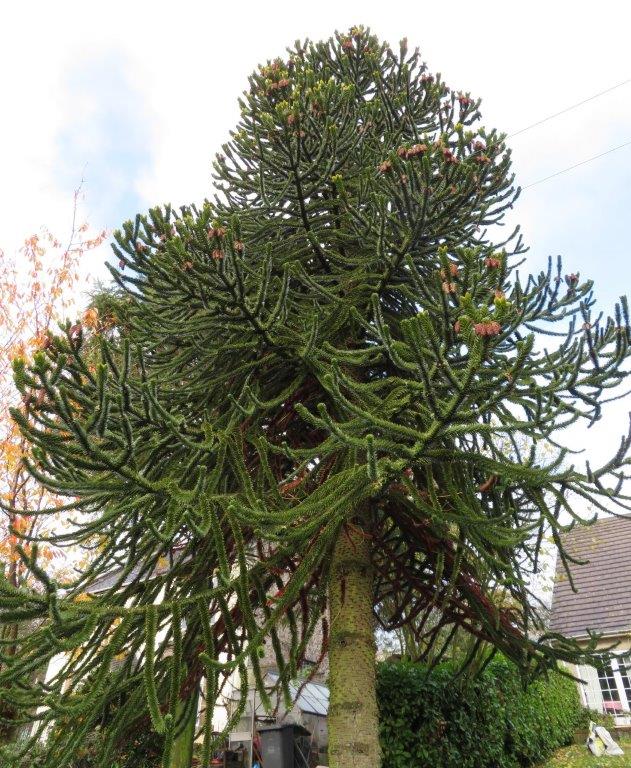 16 Monkey Puzzle Tree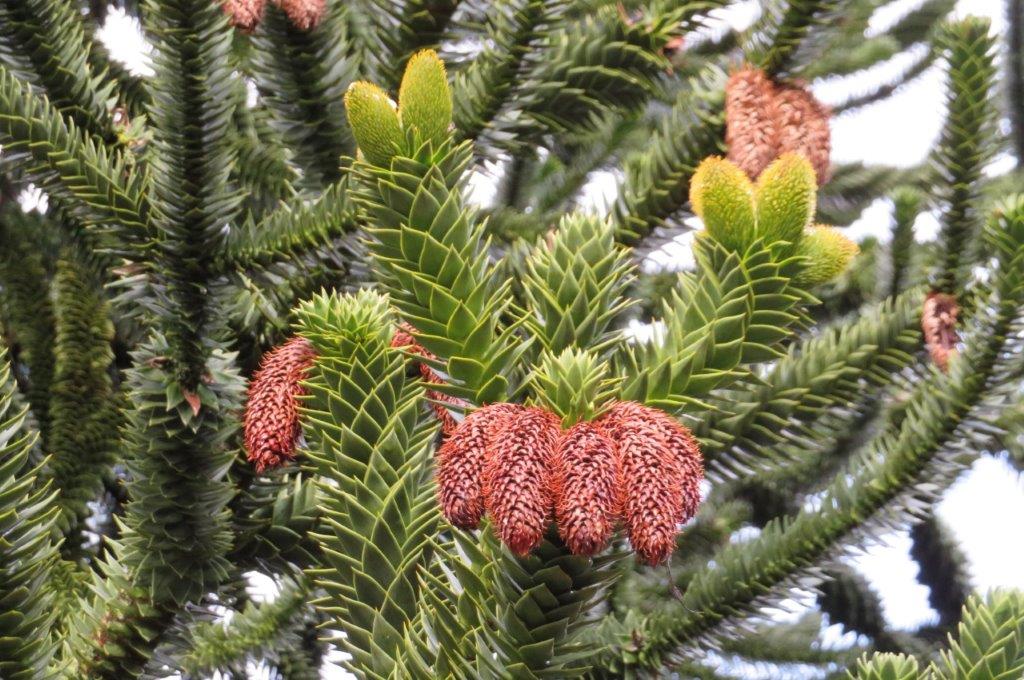 17.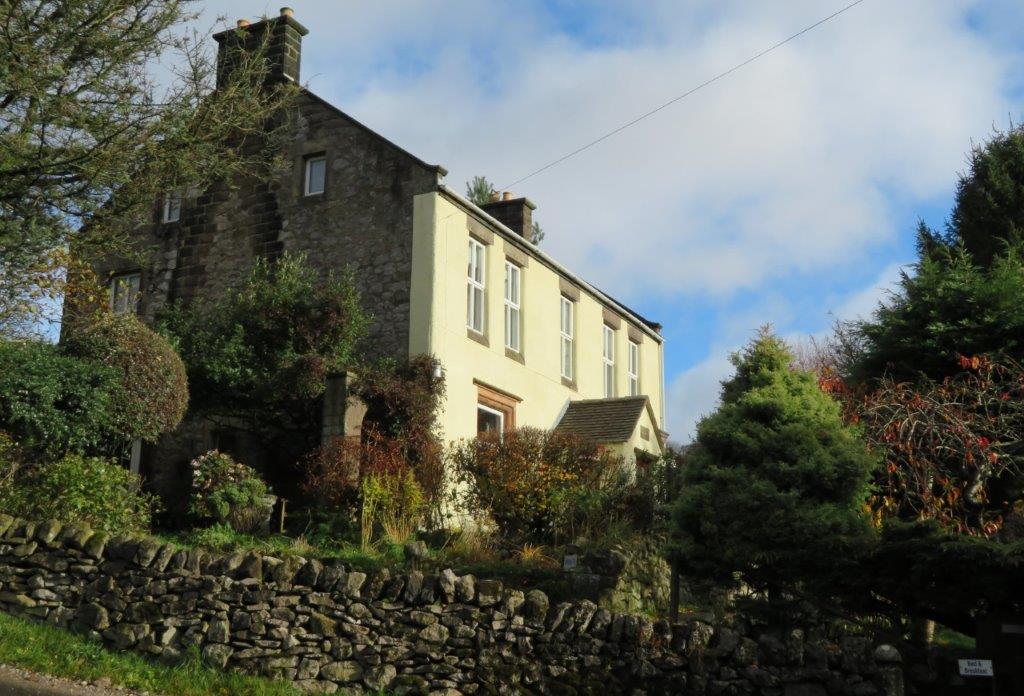 18
19. Greenhough House - inscribed G E H 1759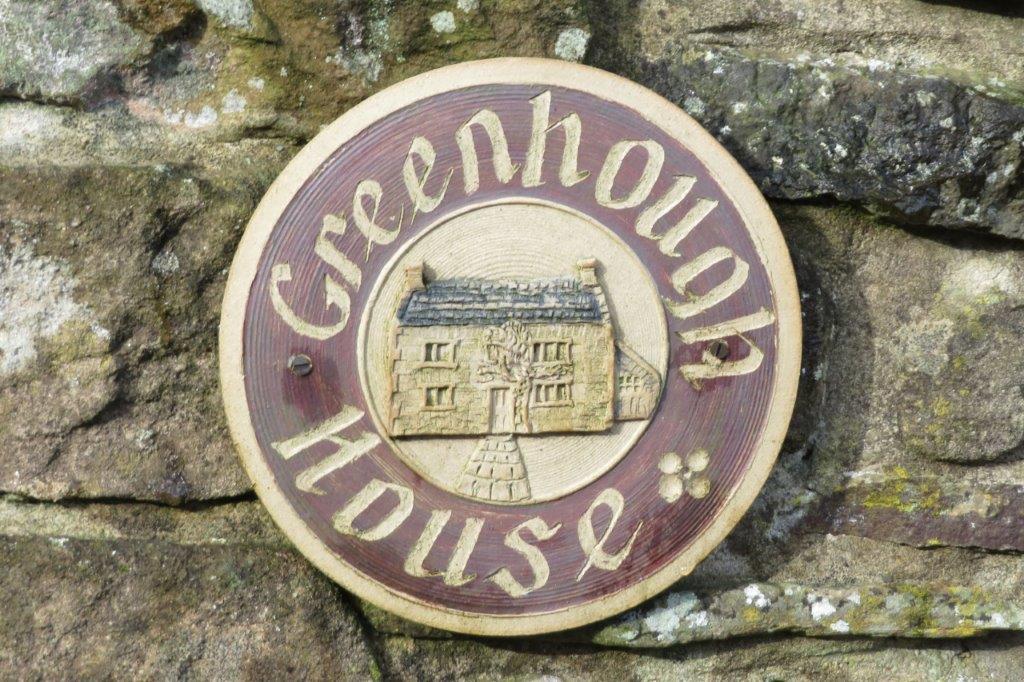 20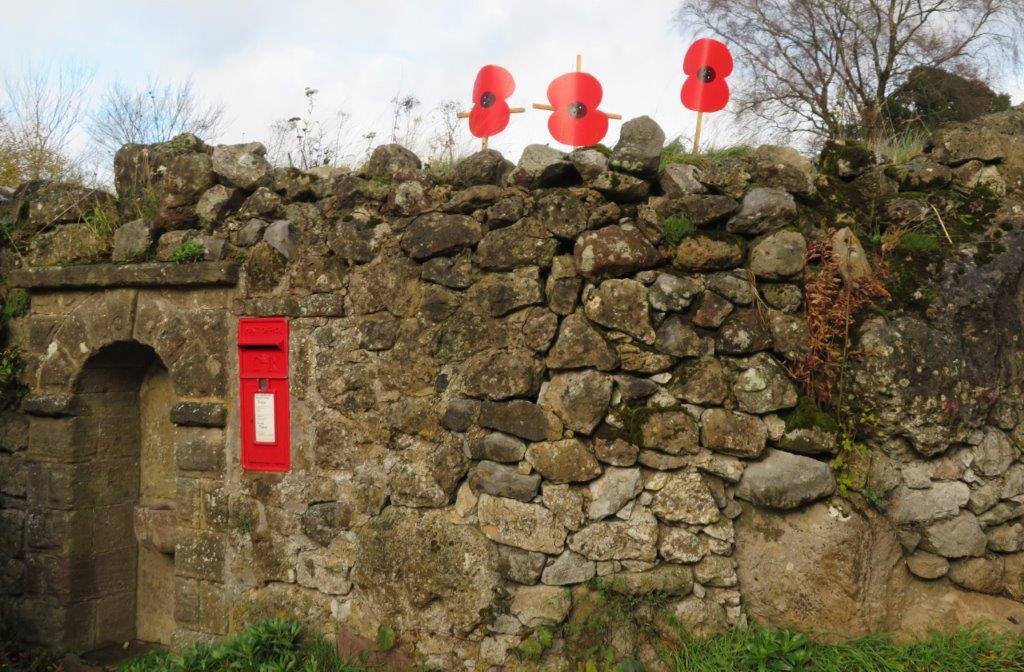 21 Remembrance Sunday Poppies, post box and old drinking fountain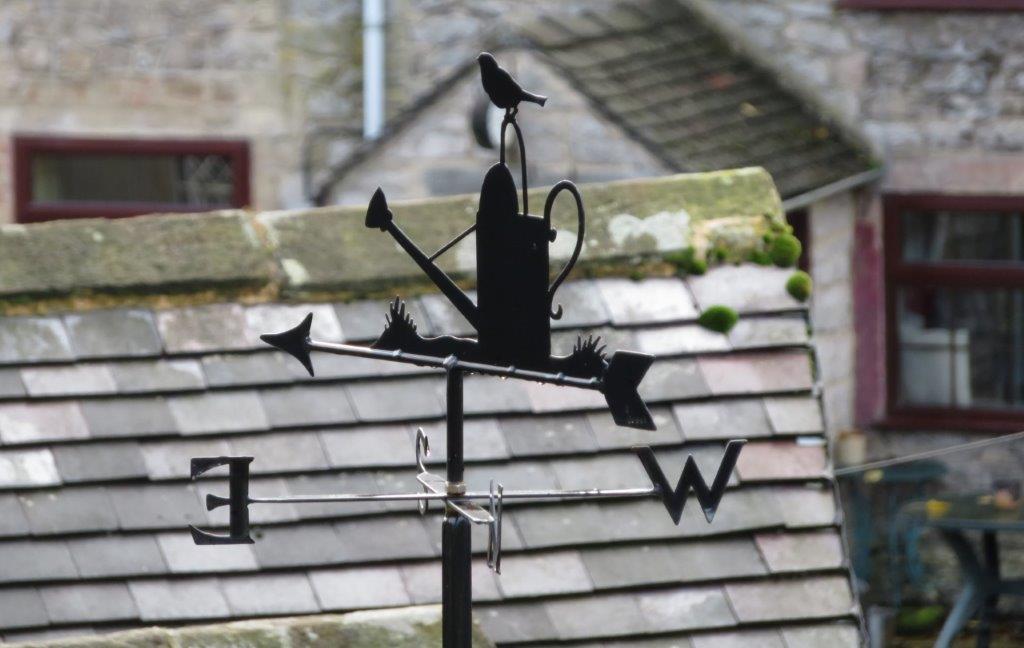 22 Weather Vane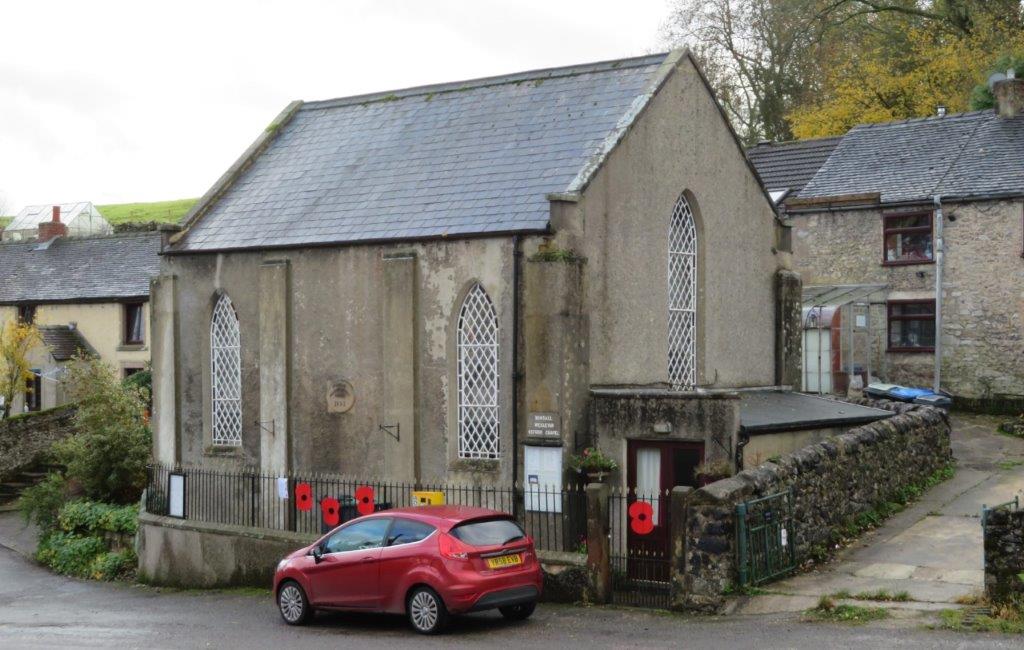 23 Bonsall Wesleyan Reform Chapel (in Upper Town)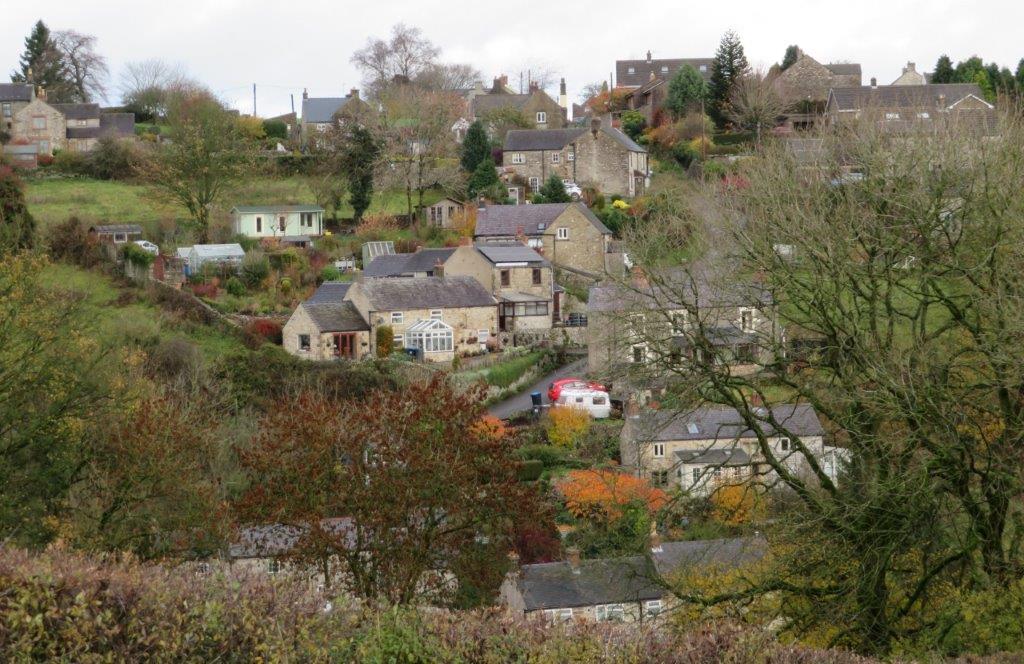 24 looking back at Upper Town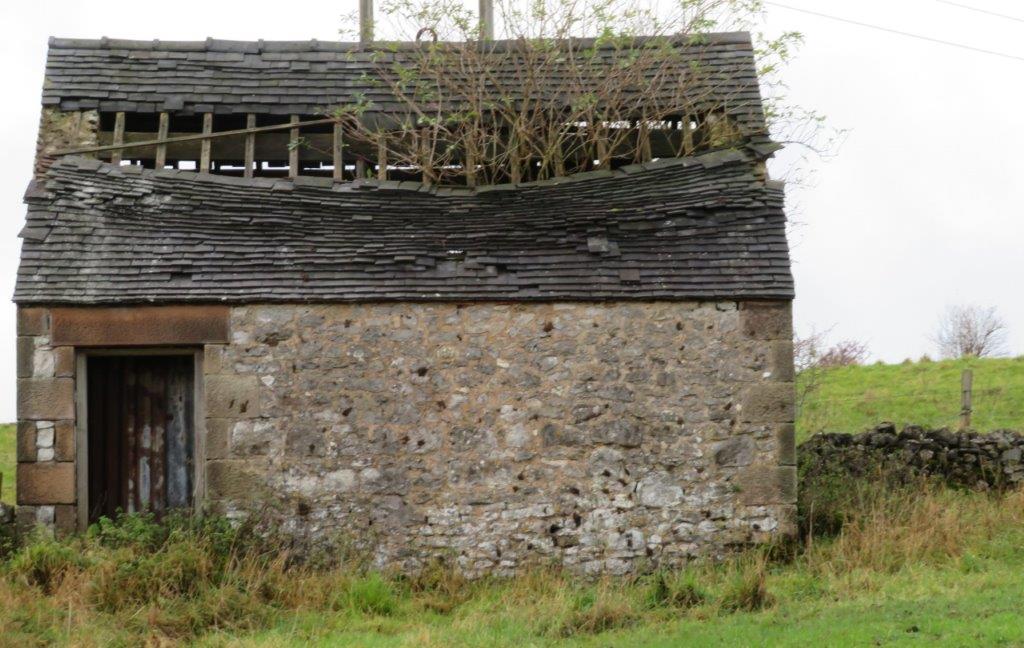 25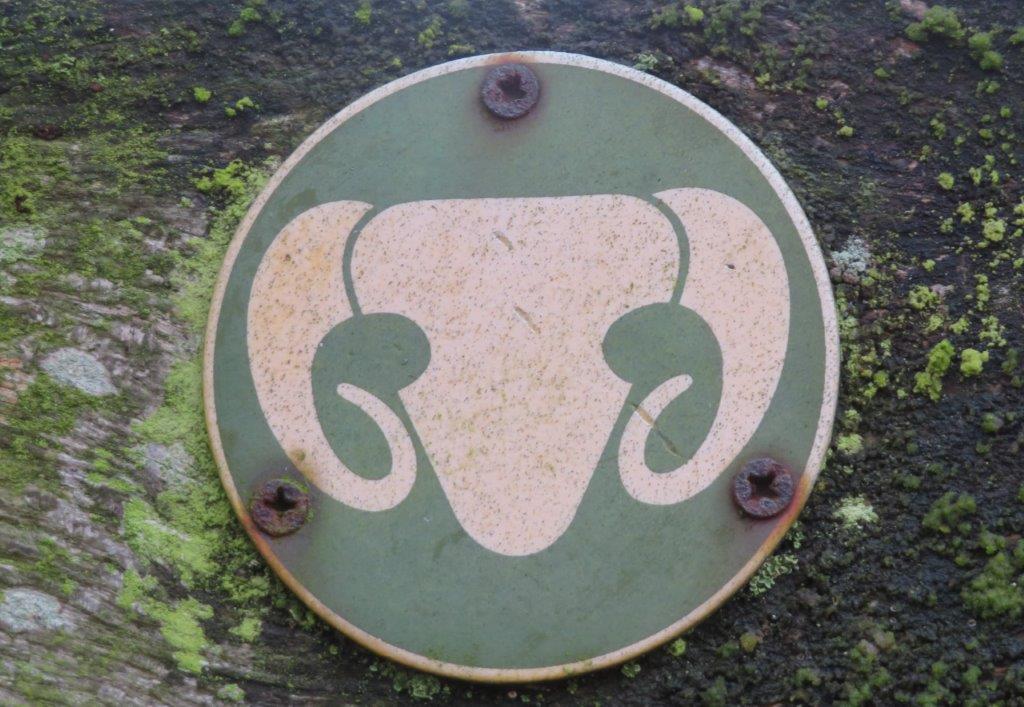 26. Path sign for Limestone Way - three LS Way directions marked on map near Upper Town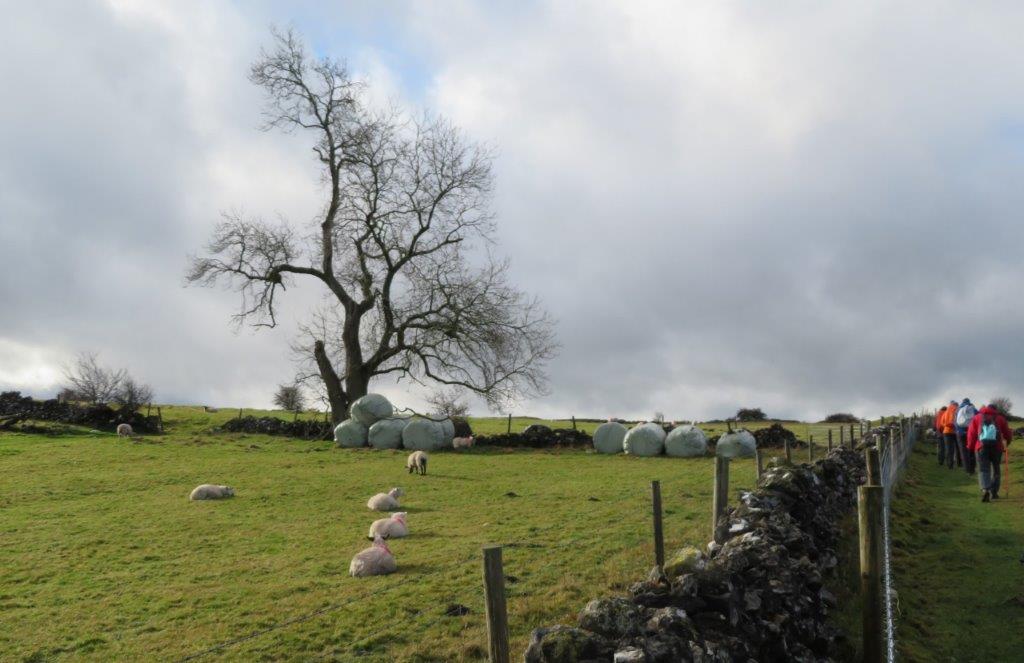 27 Limestone Way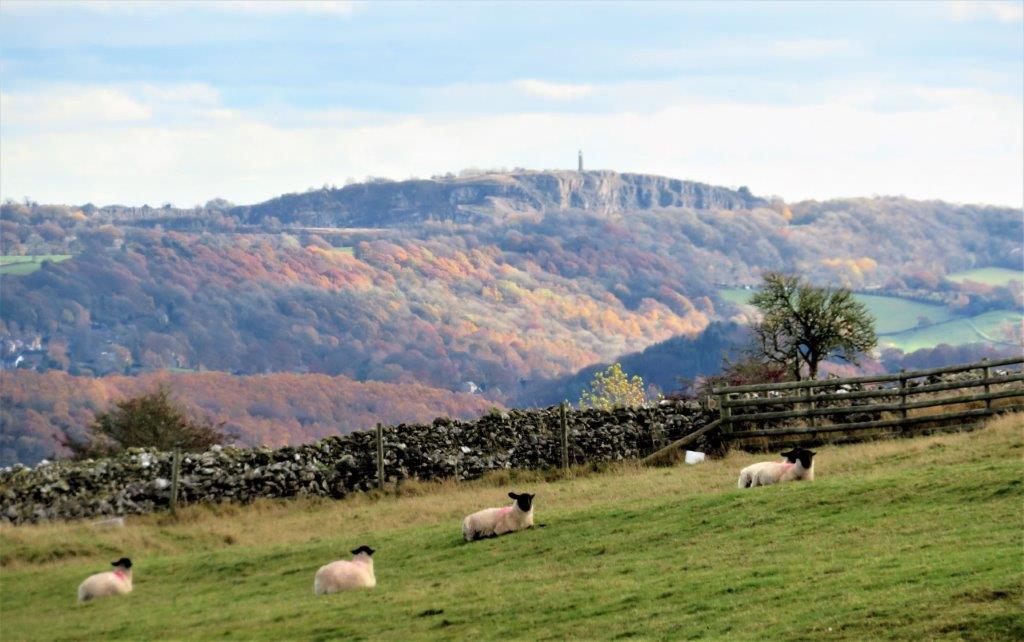 28.zoomed into Crich Stand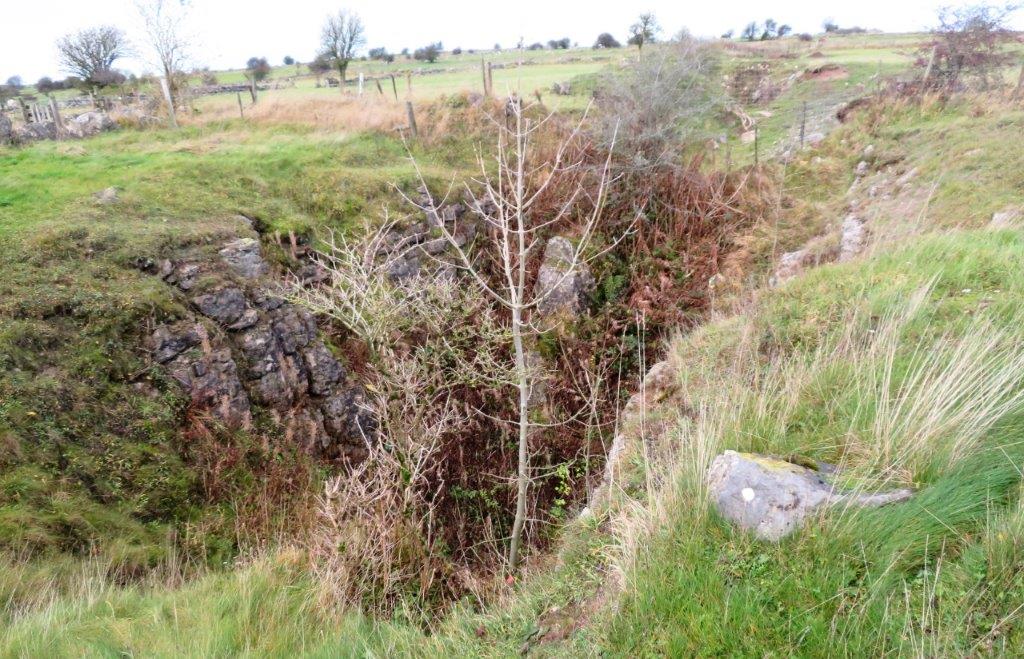 29 on Limestone Way - old mine for lead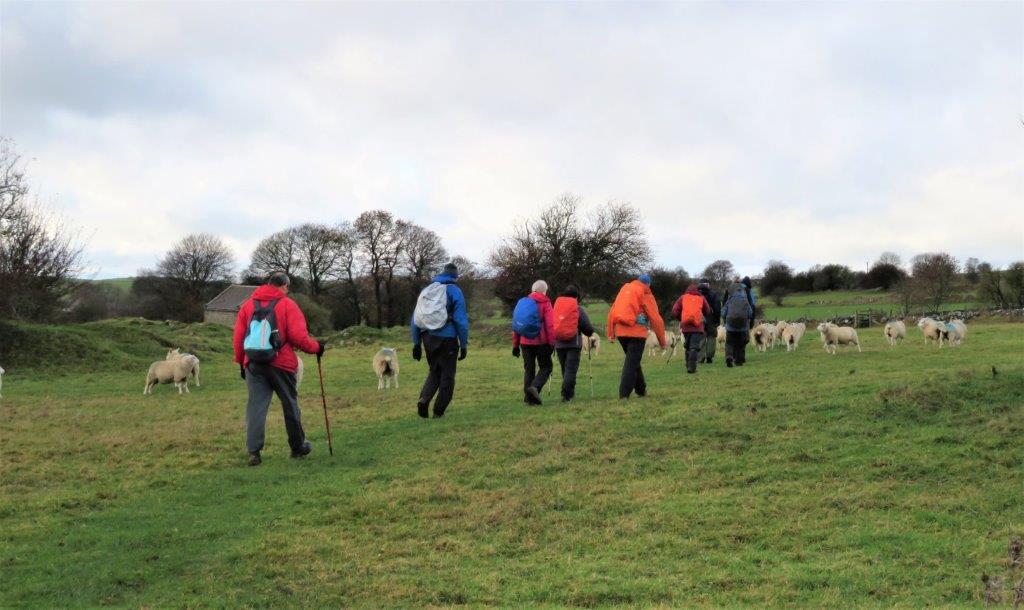 30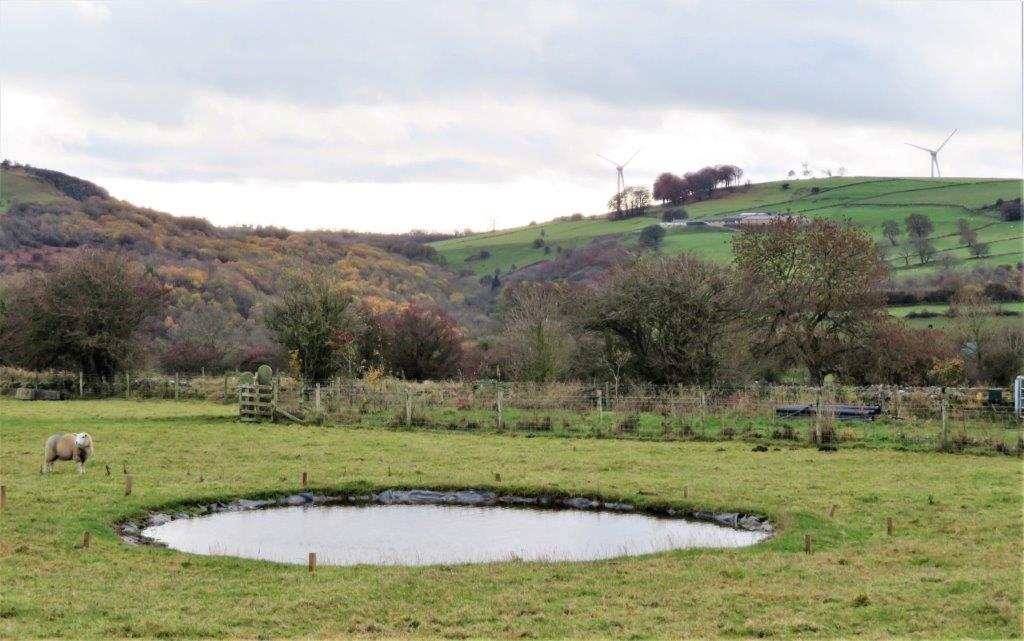 31 dewpond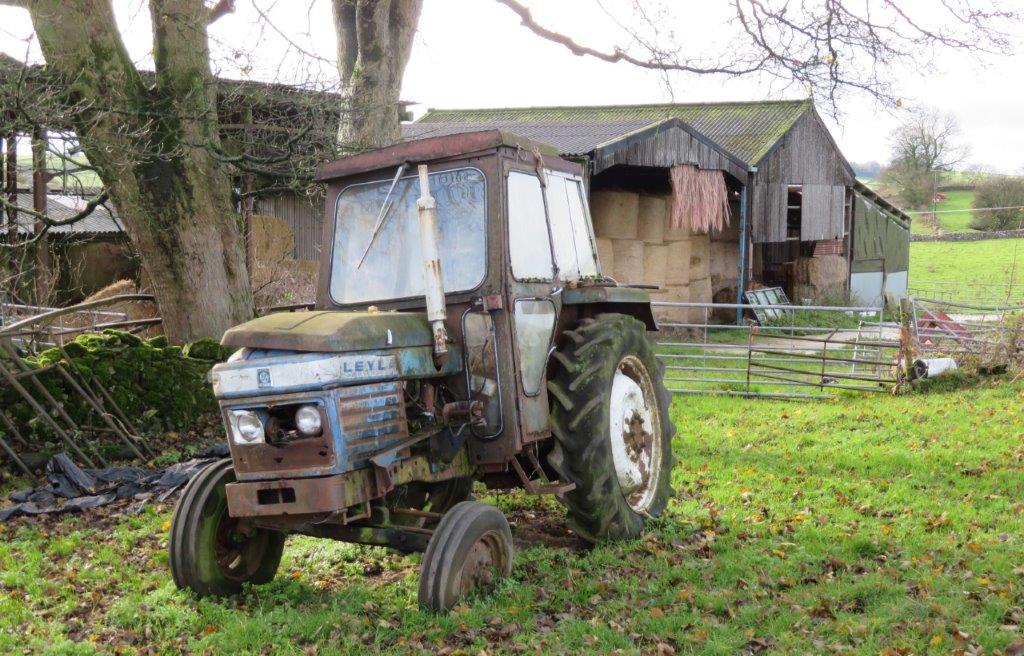 32 ancient Leyland tractor with new tyres - still ready for action?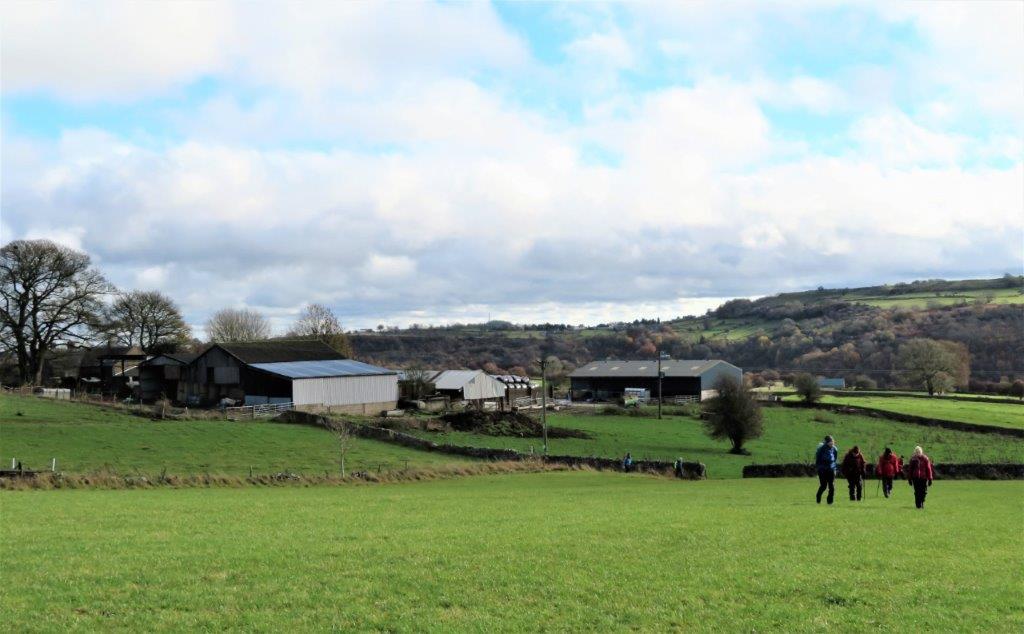 33 Leys Farm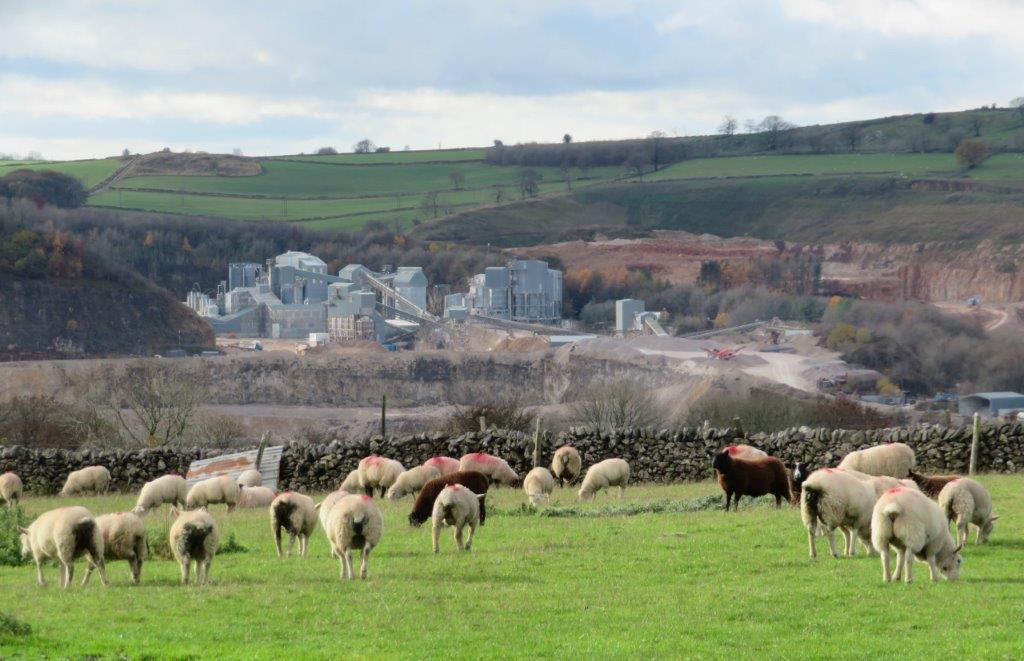 34 Ivorbrook Quarry? a limestone quarry and processing plant?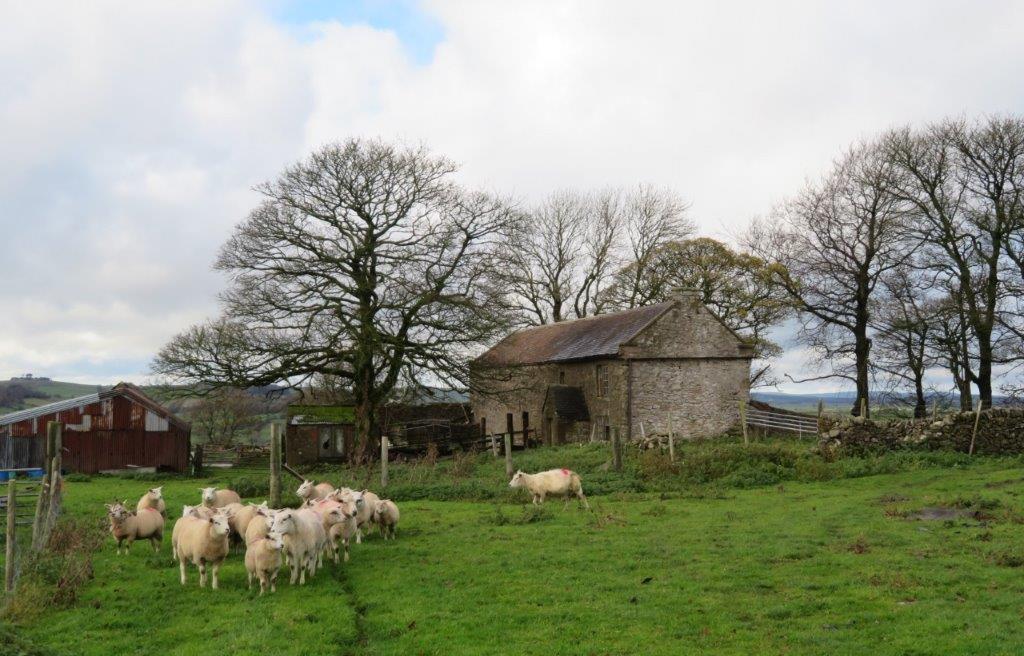 35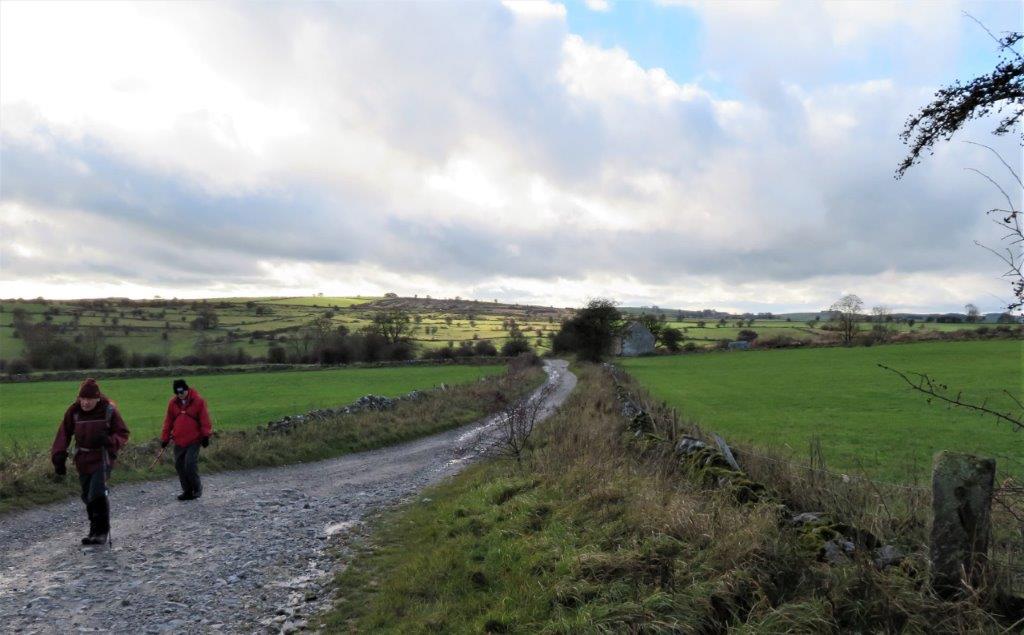 36 Blakemere Lane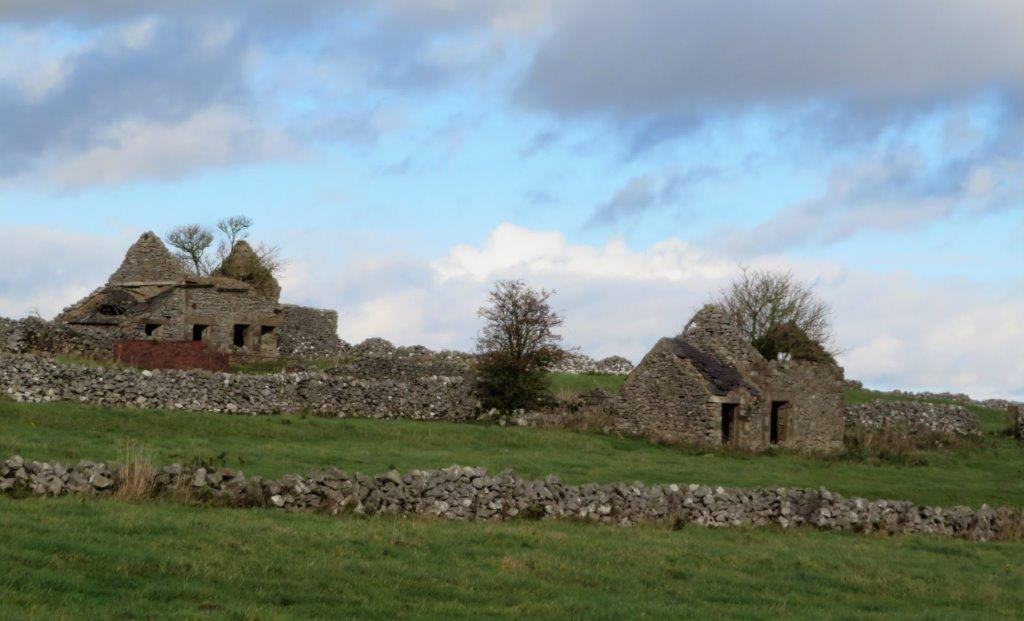 37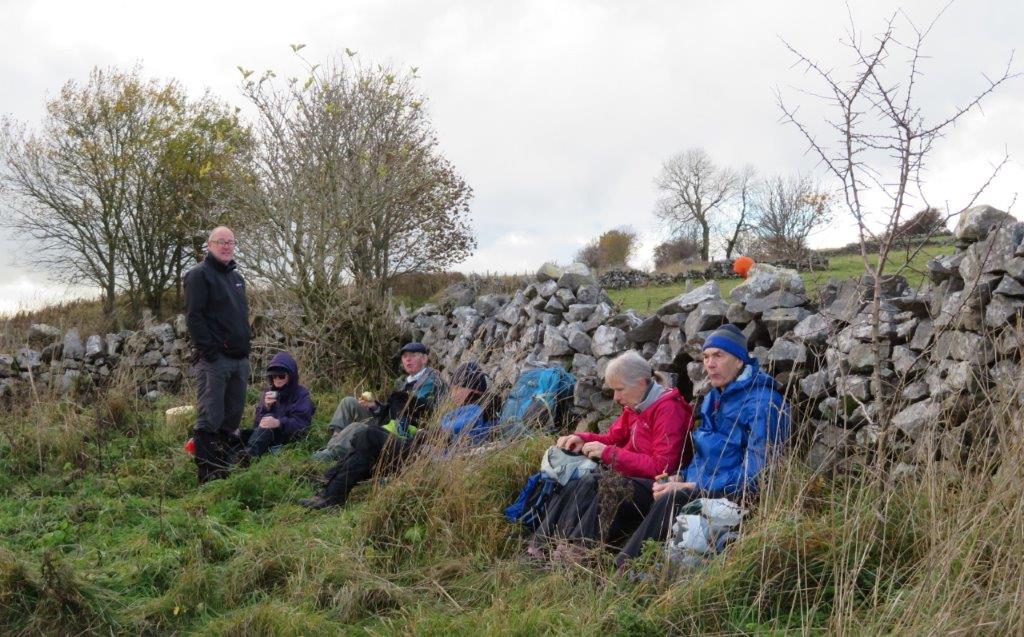 38 lunch break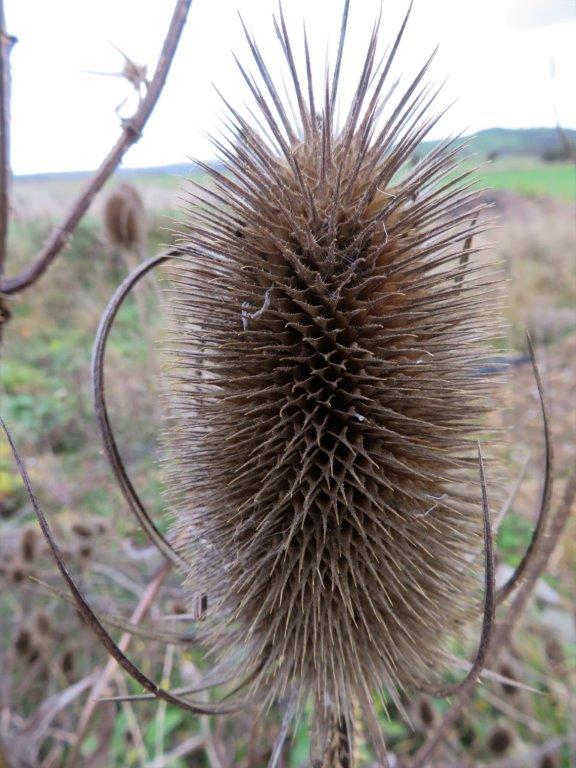 39. Teasel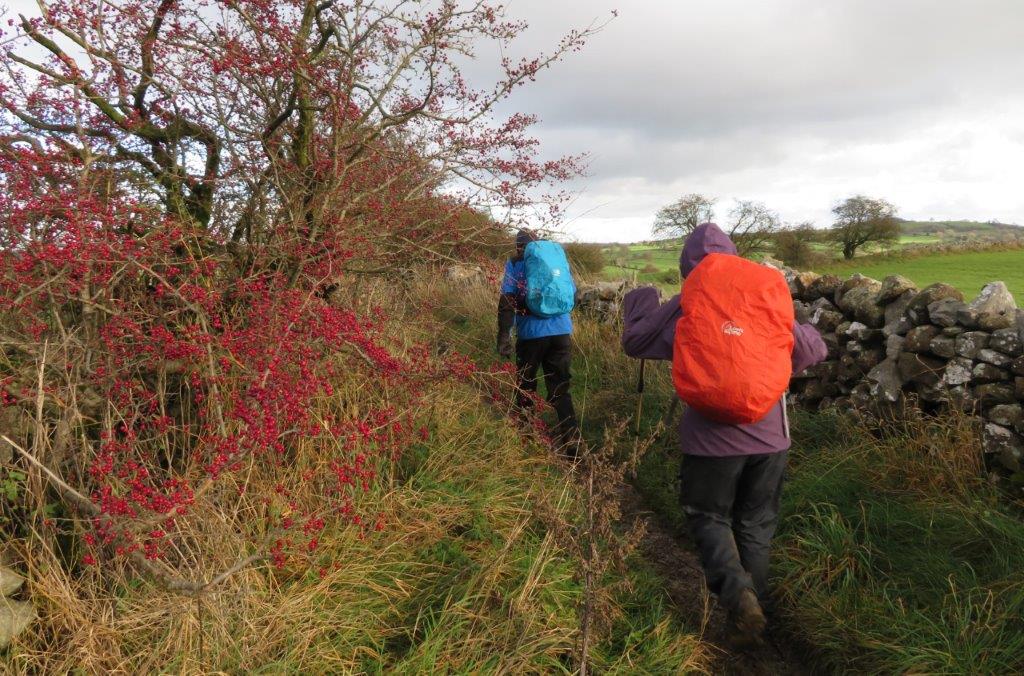 40. Moorlands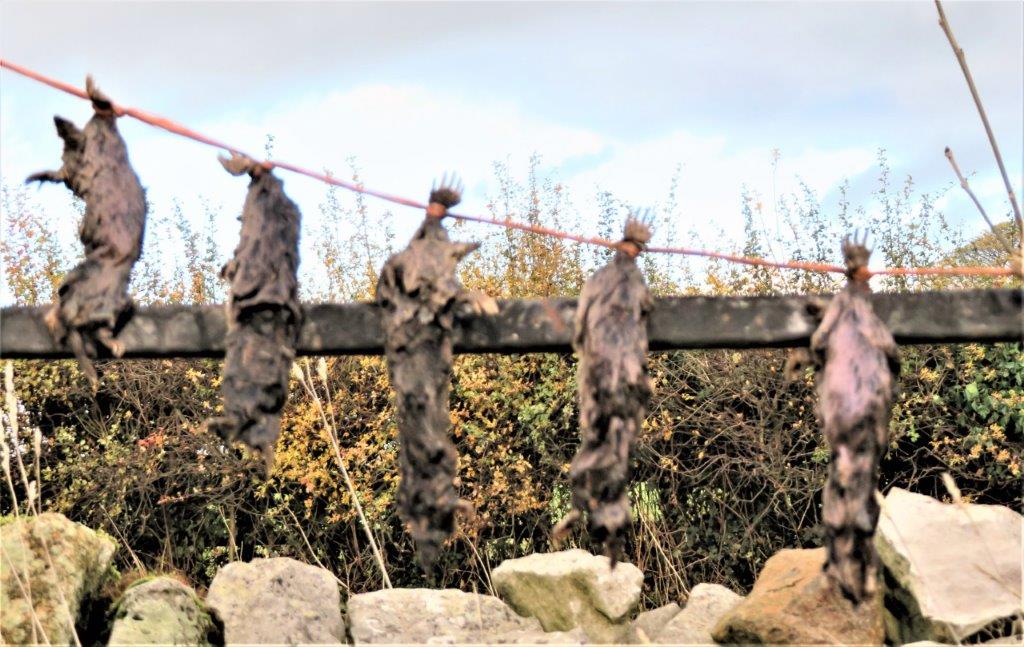 41. A mole catchers work - measured ghoulishly by moles trapped? Or is this a source of exotic British biltong?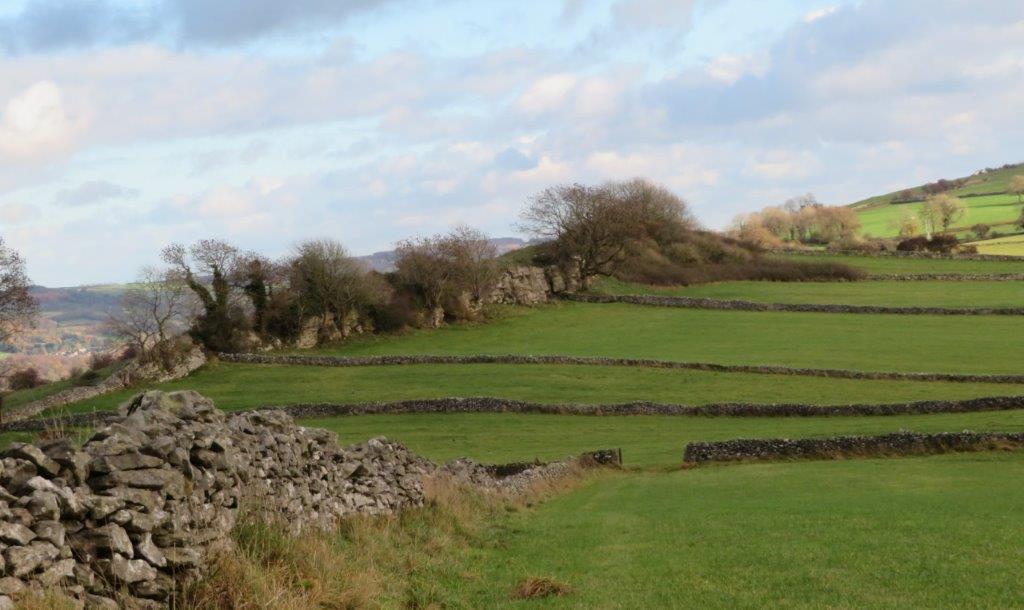 42 any name for rock edge?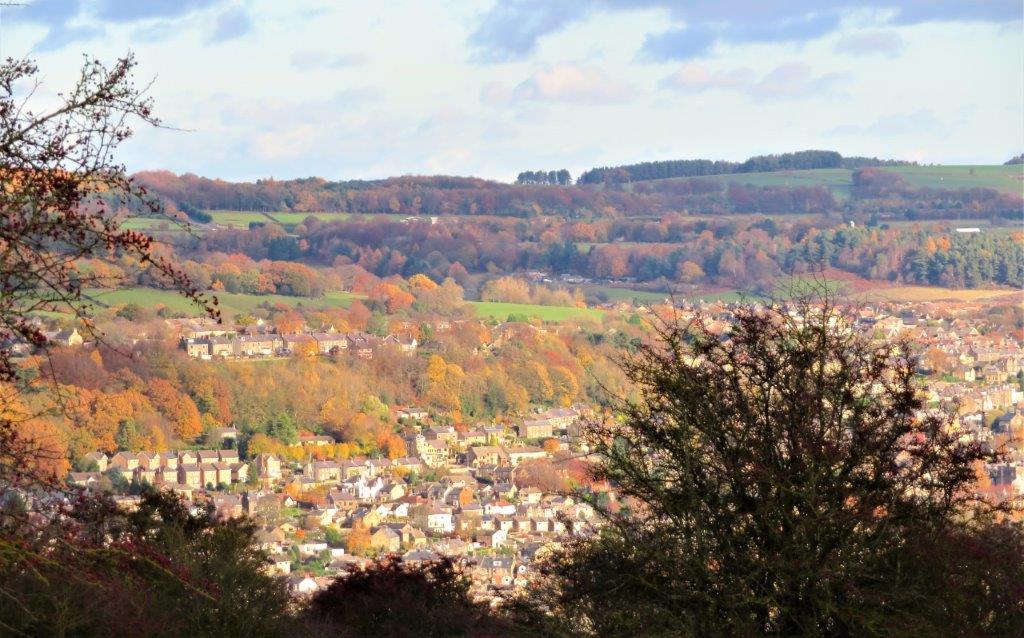 43 part of Matlock? Dimple?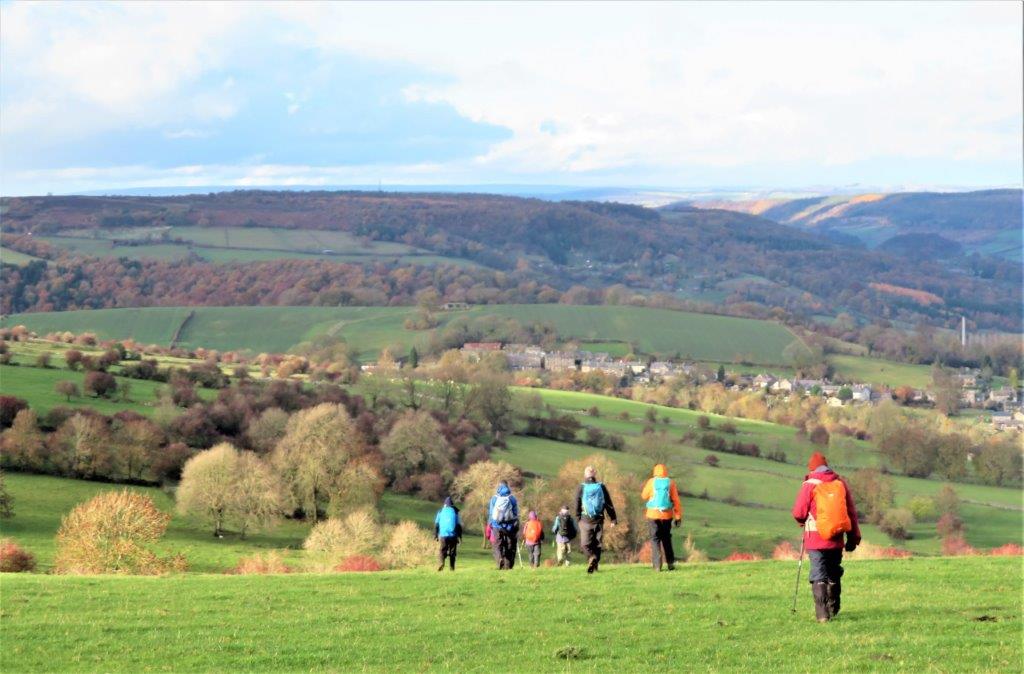 44 downward to Wensley Dale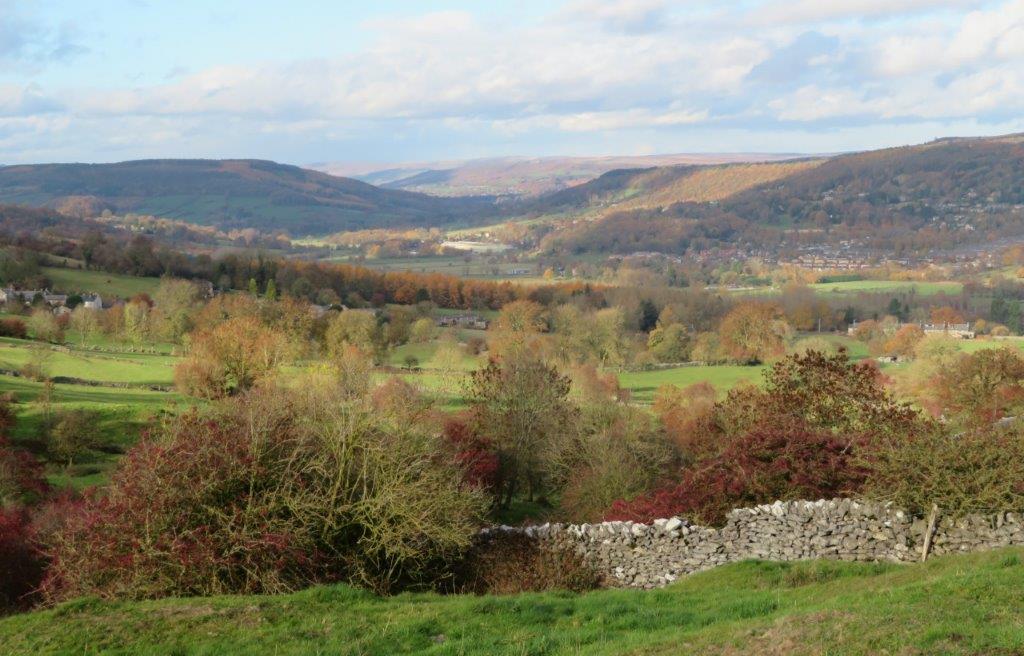 45 Derwent Valley
46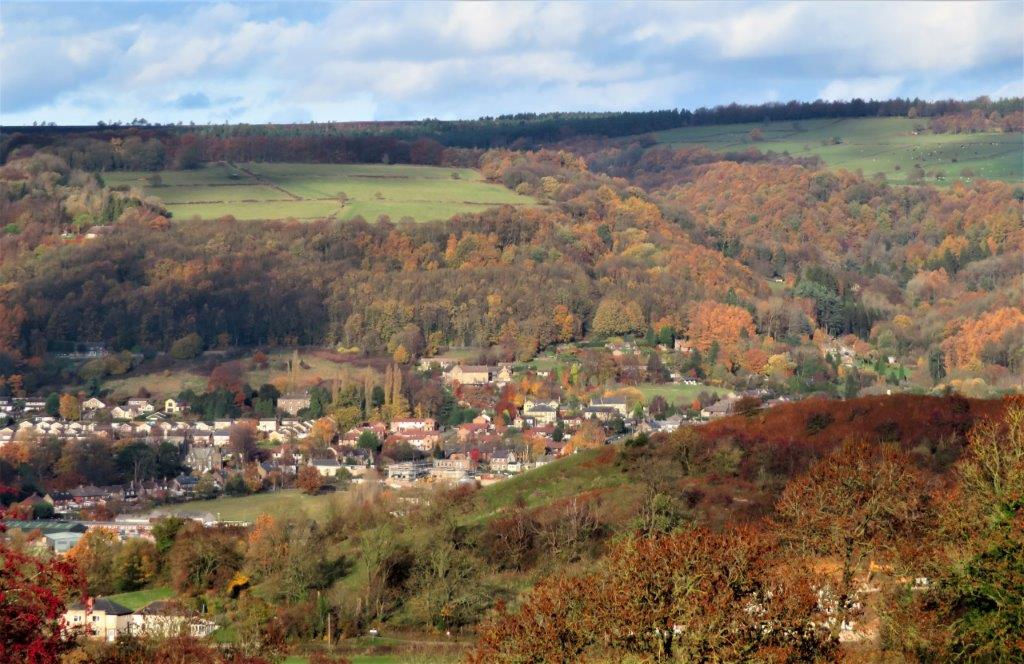 47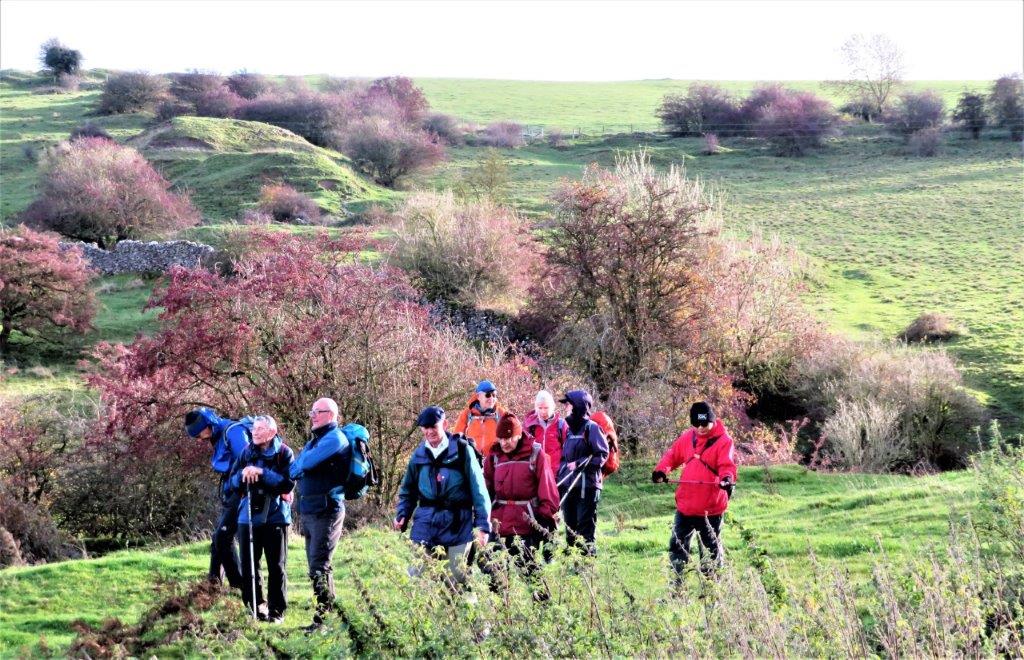 48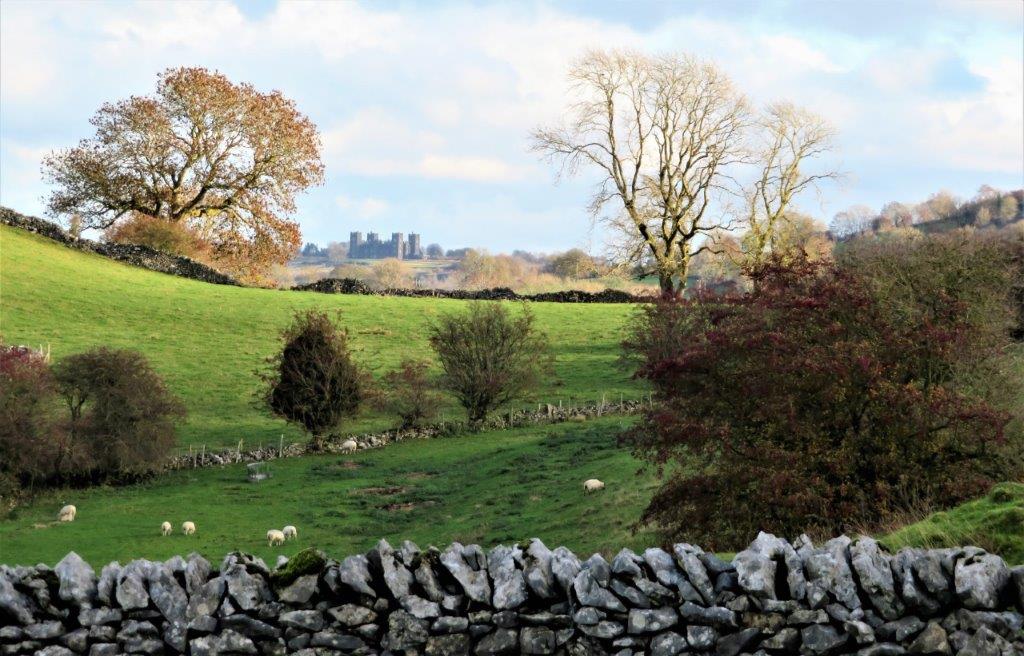 49 Riber Castle again - but valley in front of it is not seen - giving an impression of flat land.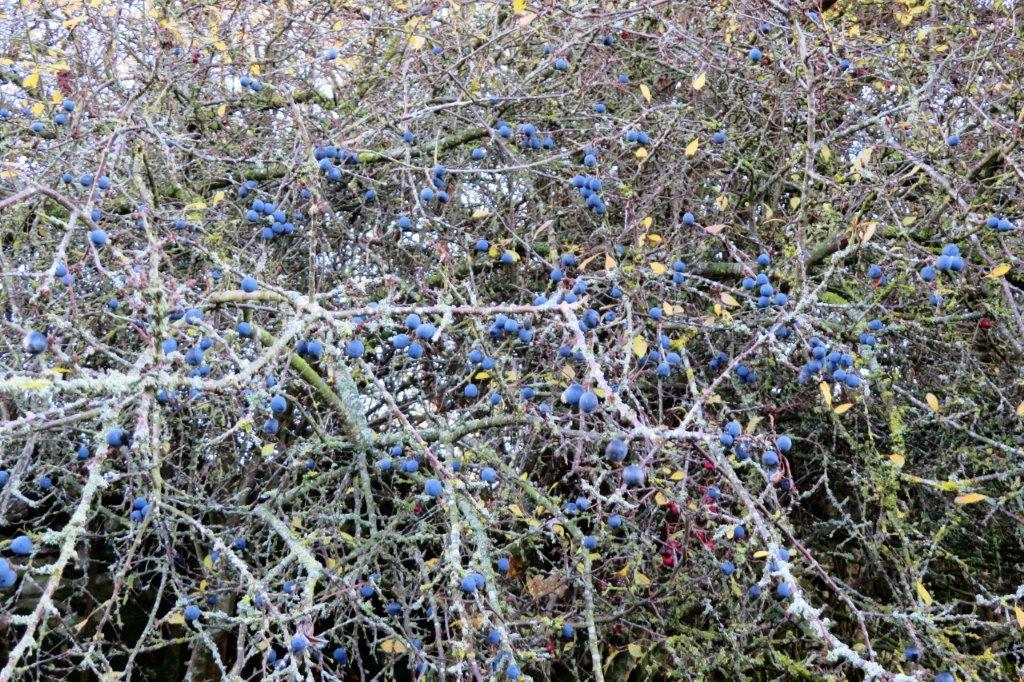 50 Sloe Berries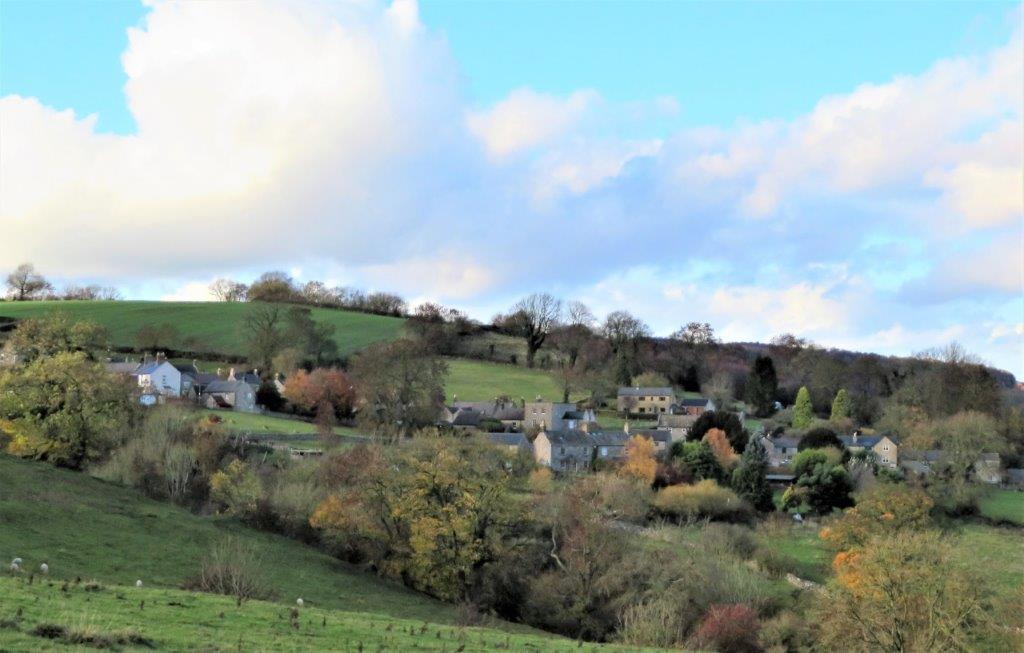 51 Wensley (village)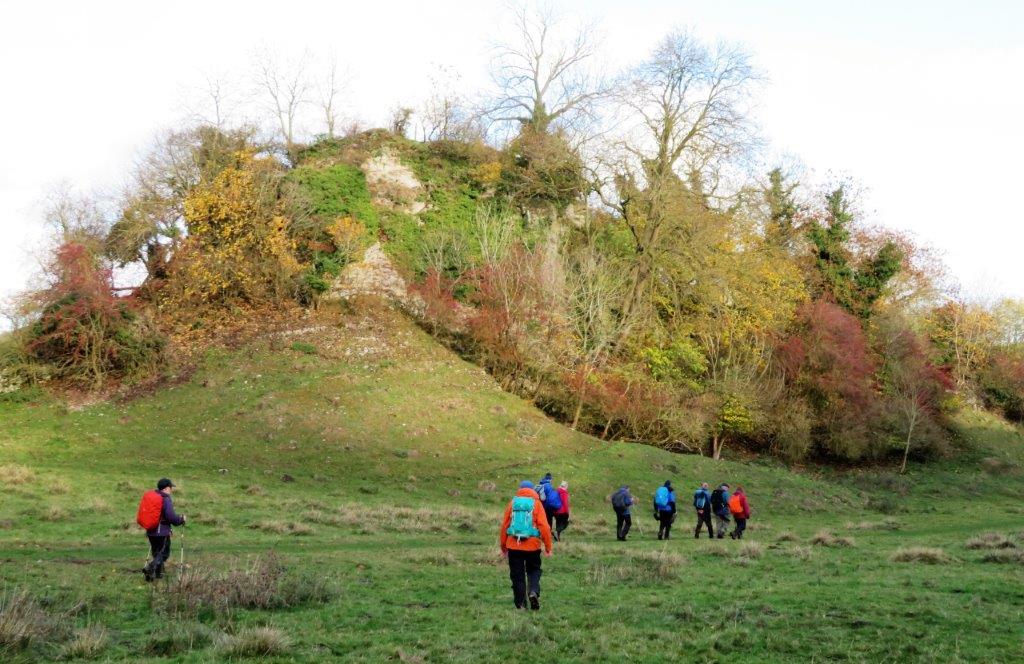 52 turning away from Wensley (which we did not visit)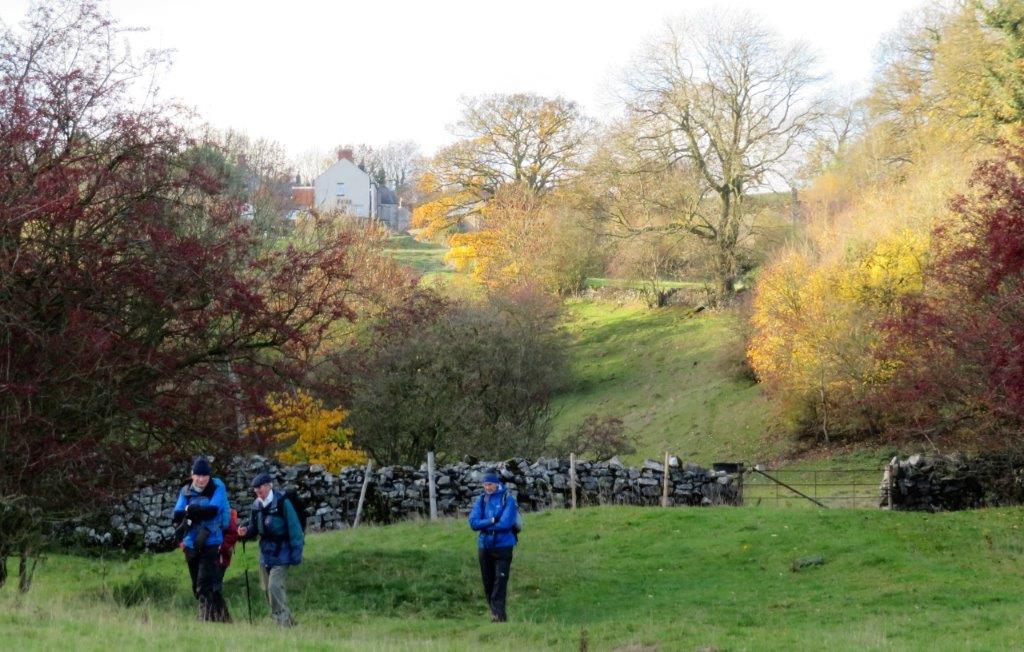 53 Wensley Dale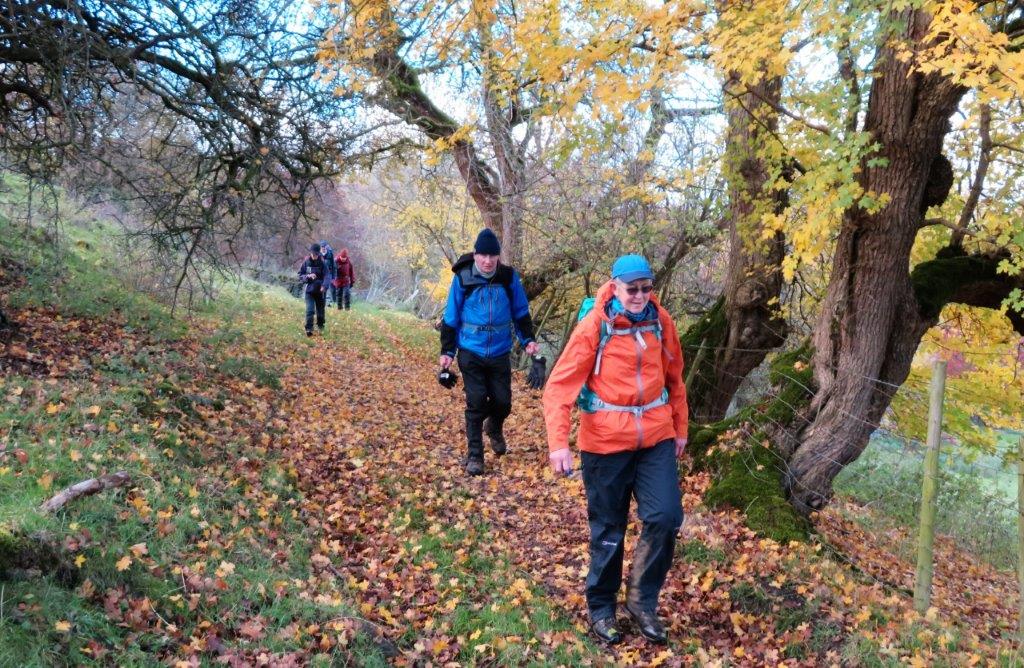 54 Turning toward Snithererton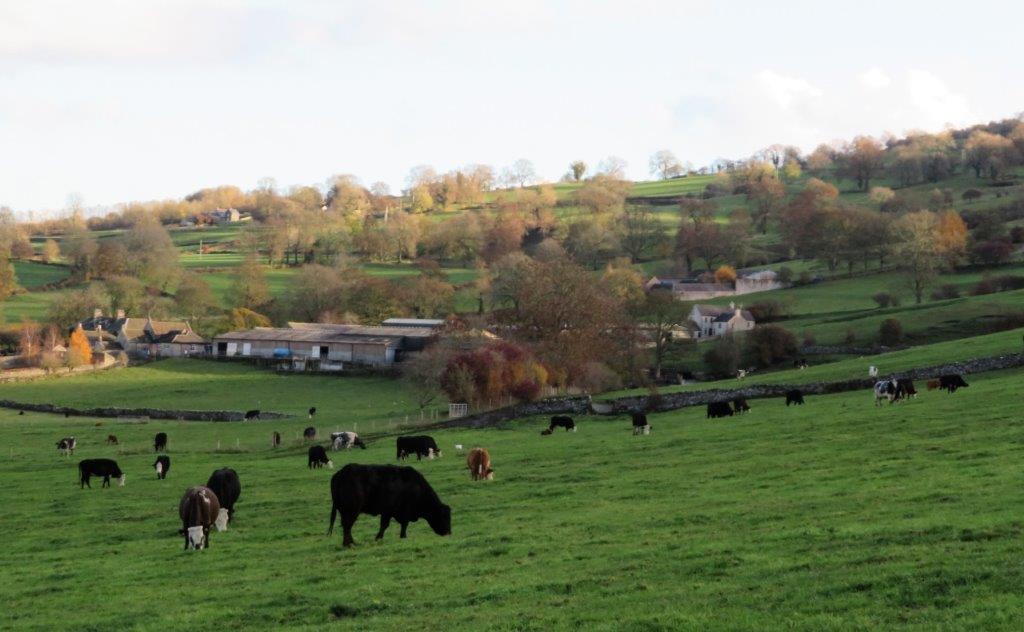 55. Manor Farm (Hall apparently no longer there, but are there the remains of a moat?)
56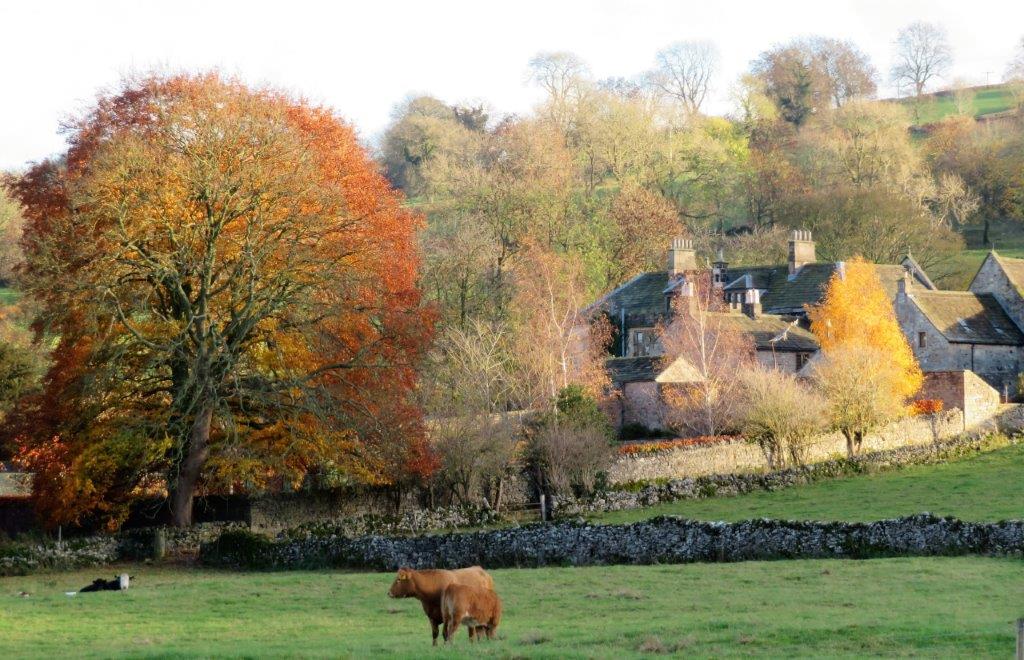 57 Manor Farm (from behind)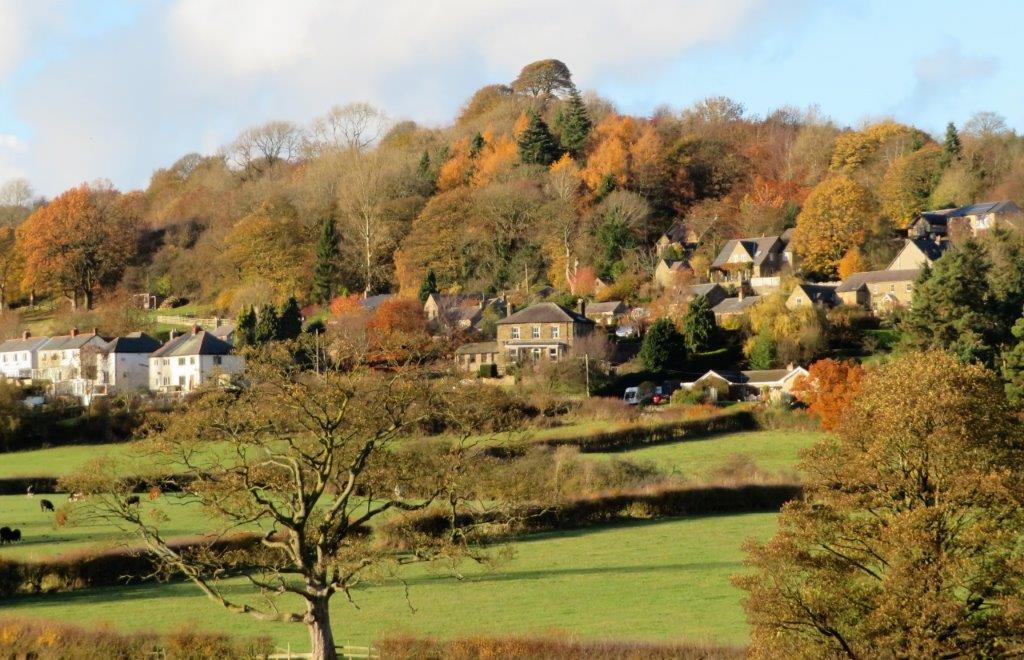 58 after turning North away from Manor Farm we saw Oaker village?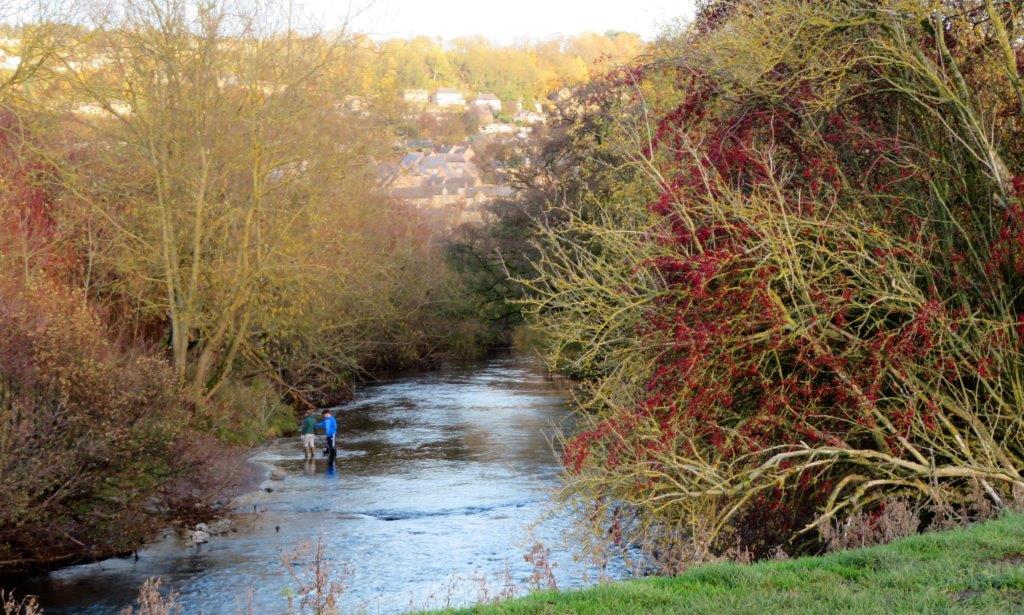 59 River Derwent - entrance restricted at this point? - anglers, poachers, wanderers or fish wardens?
jhomepage - Day Walks Index 2018 - contact me at