homepage - Day Walks Index 2018 - contact me at

2018.10.31 - Malin Bridge, up River Rivelin, cross A6101 @ ~ SK312878, ~SW to / on Long Lane, FPs up to Bell Hagg (old PH) @ ~ SK308872, cross A57 Rd, up / along Edge (golf club), cross Lodge Lane, on Edge (keep on highest path), cross stepping stones at Wyming Brook, ~N then ~ W around 'Ash Cabin Flat' to join Conduit Path, FP ~ N down to Foot Bridge, cross A57, Surrey Farm, up towards Crawshaw Lodge, Rod Side (Road) to E, then left ~N on Beeton Green (Rd) to Load Brook*, Dungworth, Loxley Rd (Nag's Head) - John Taylor - Wednesday *photographer broke off here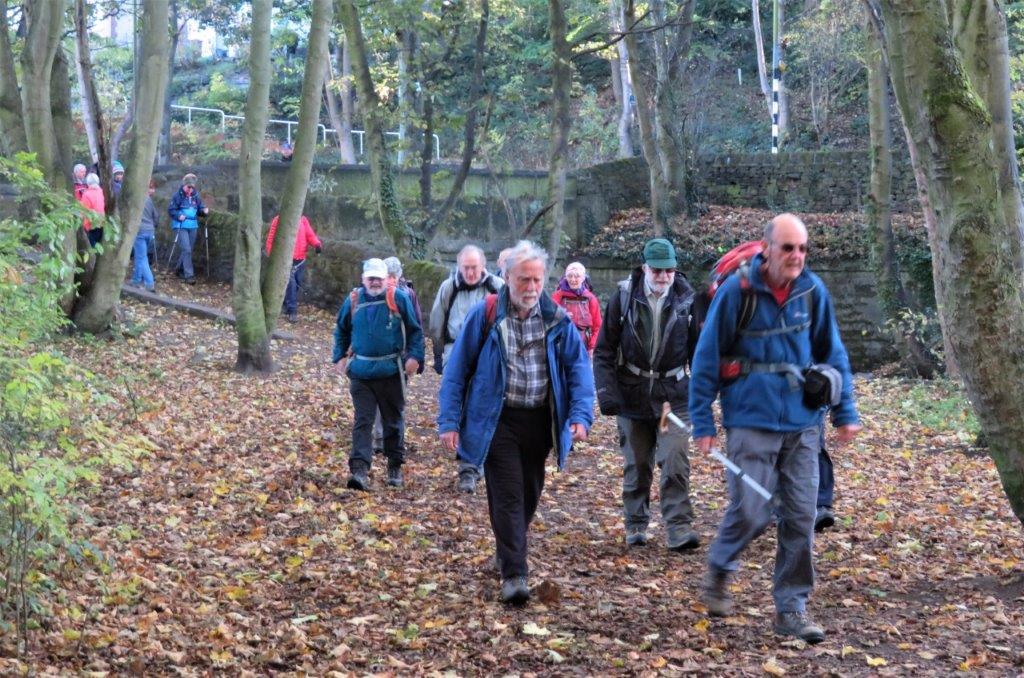 starting up the River Rivelin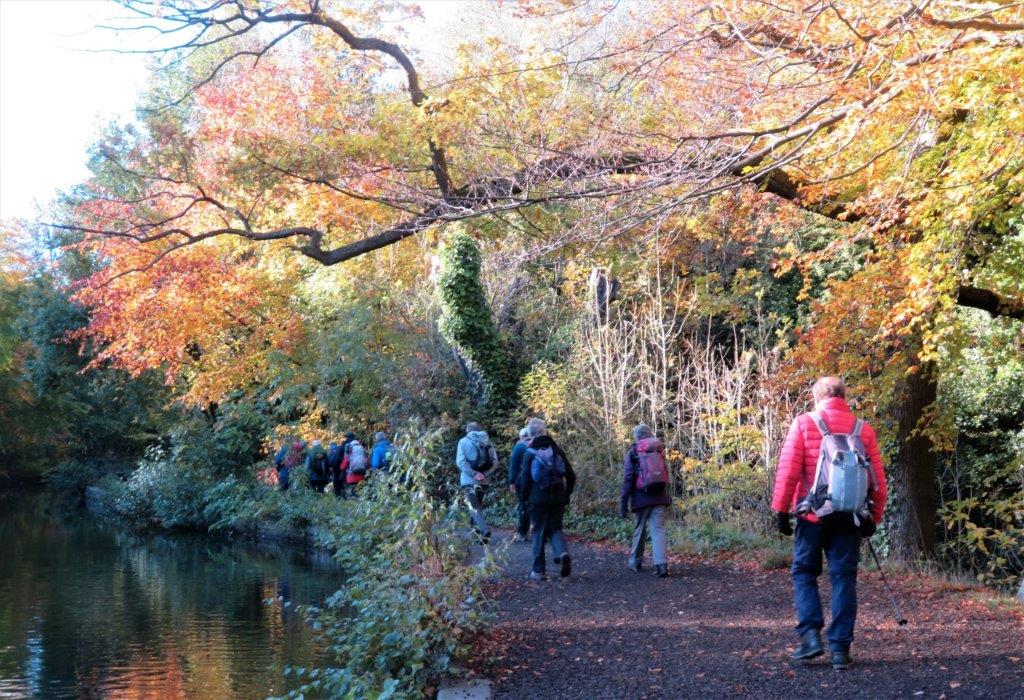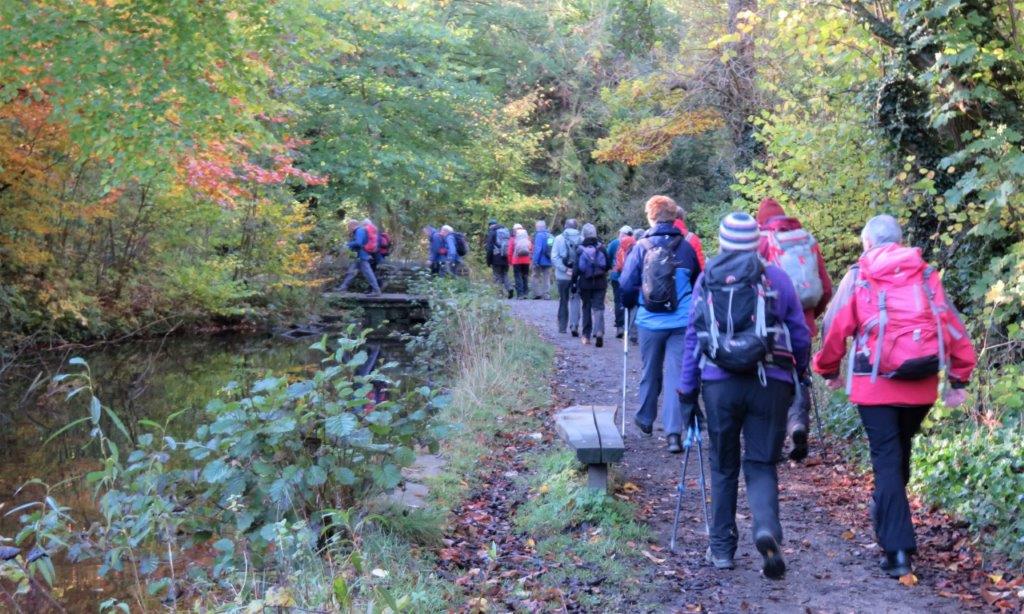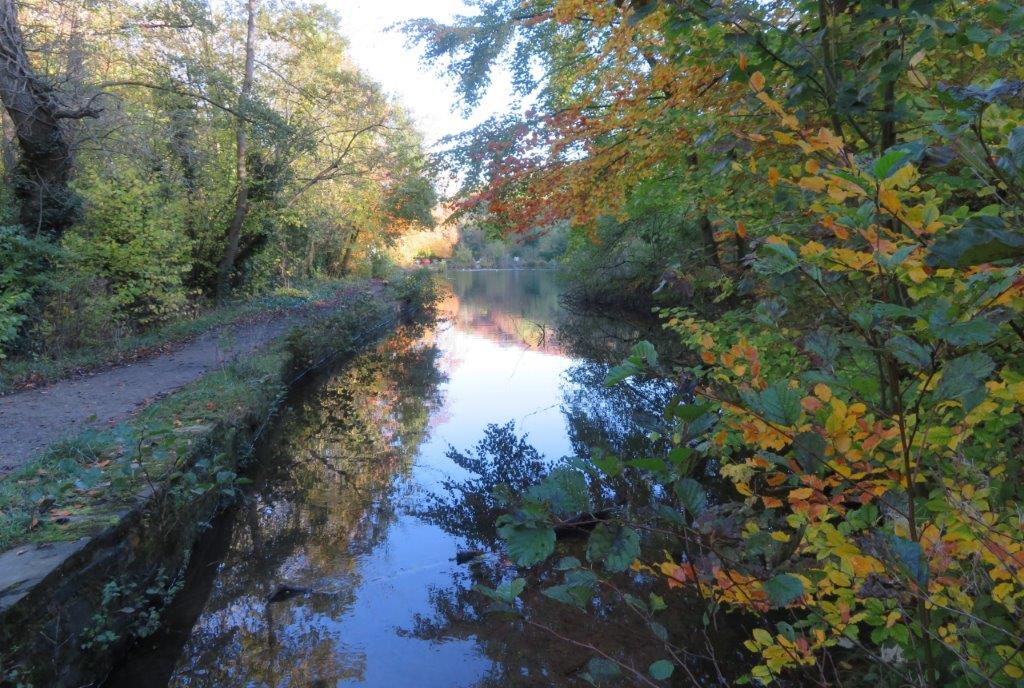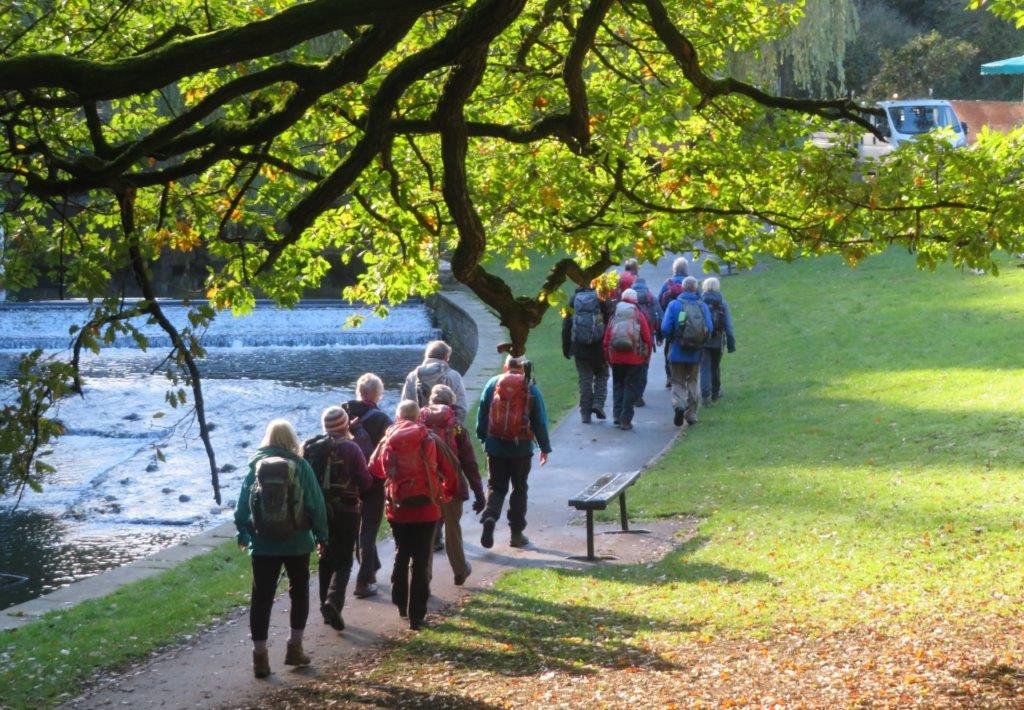 nearing the cafe & childrens' ponds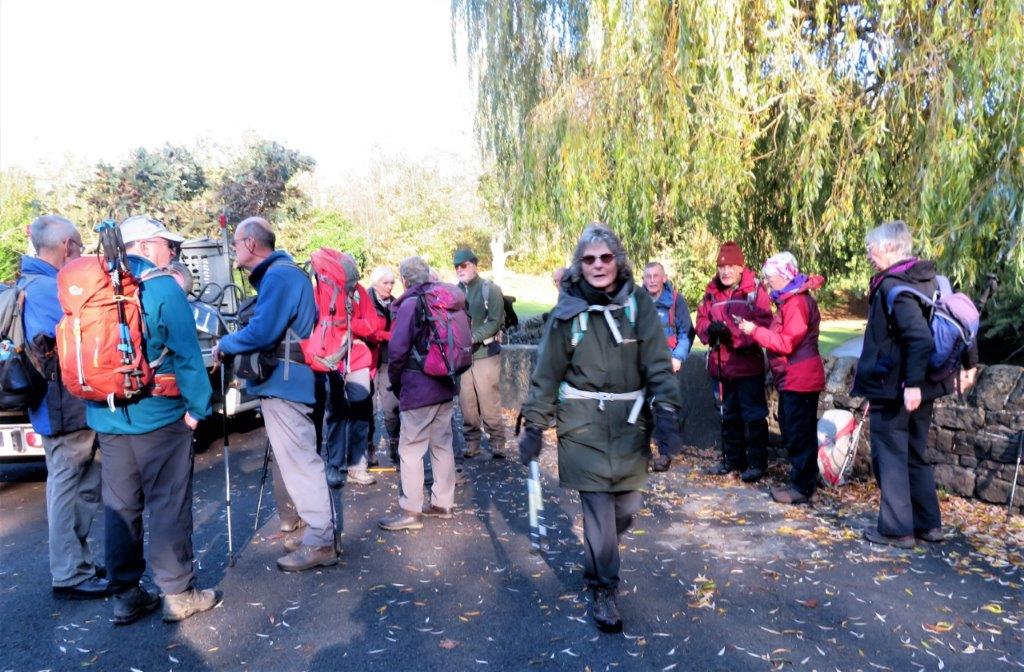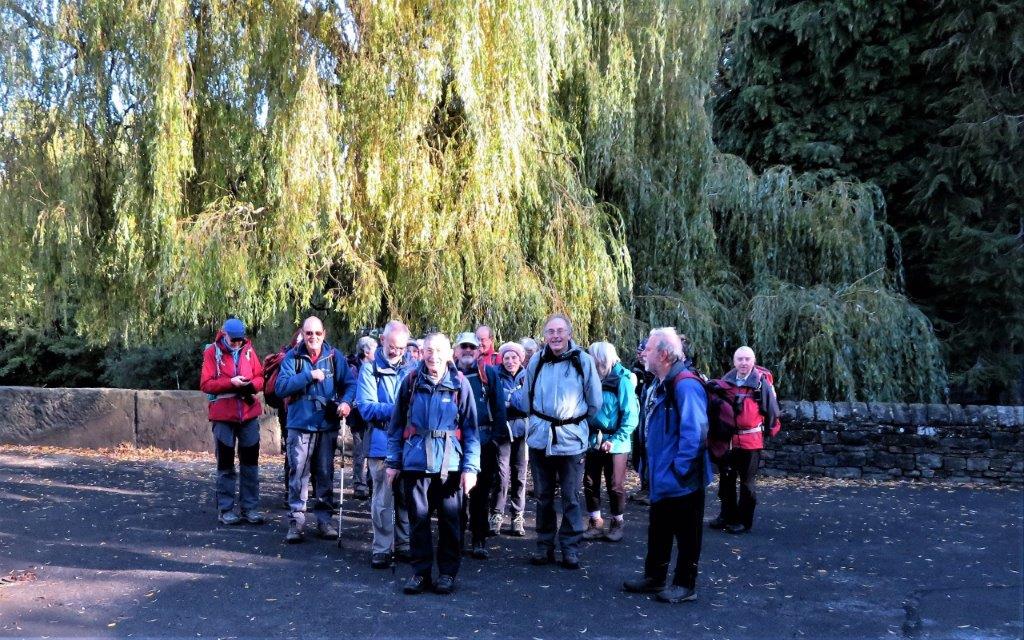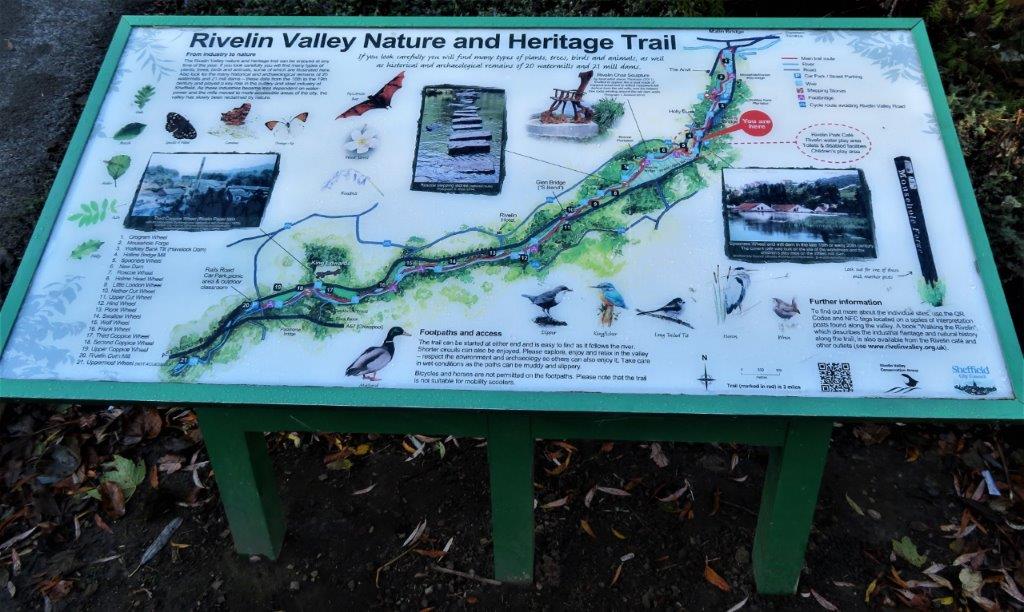 interesting information about the many industries along the River Rivelin which used waterpower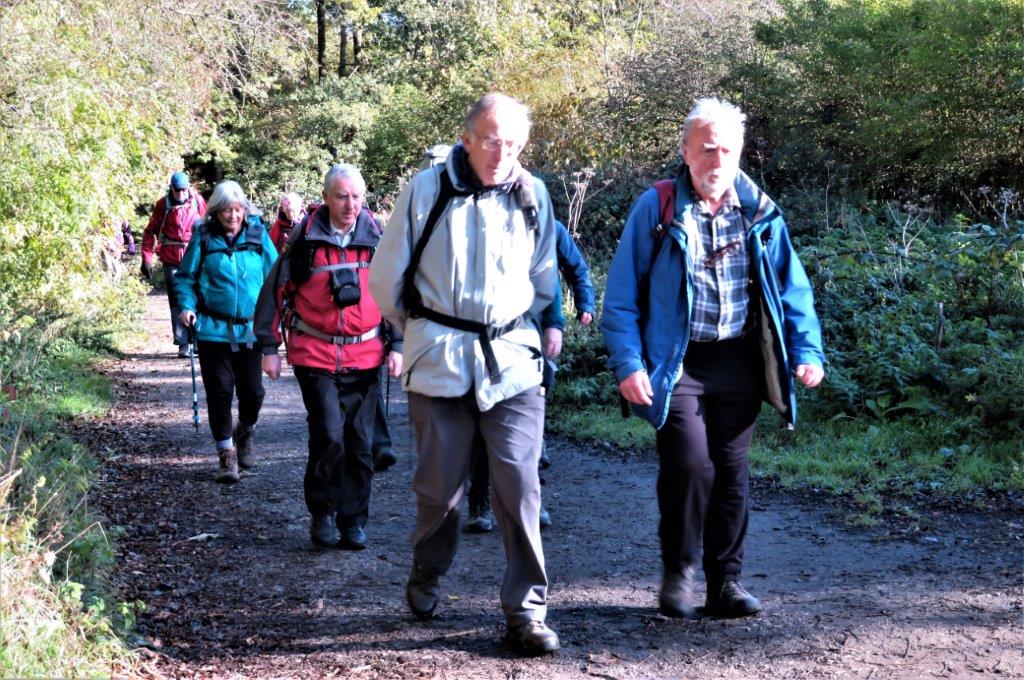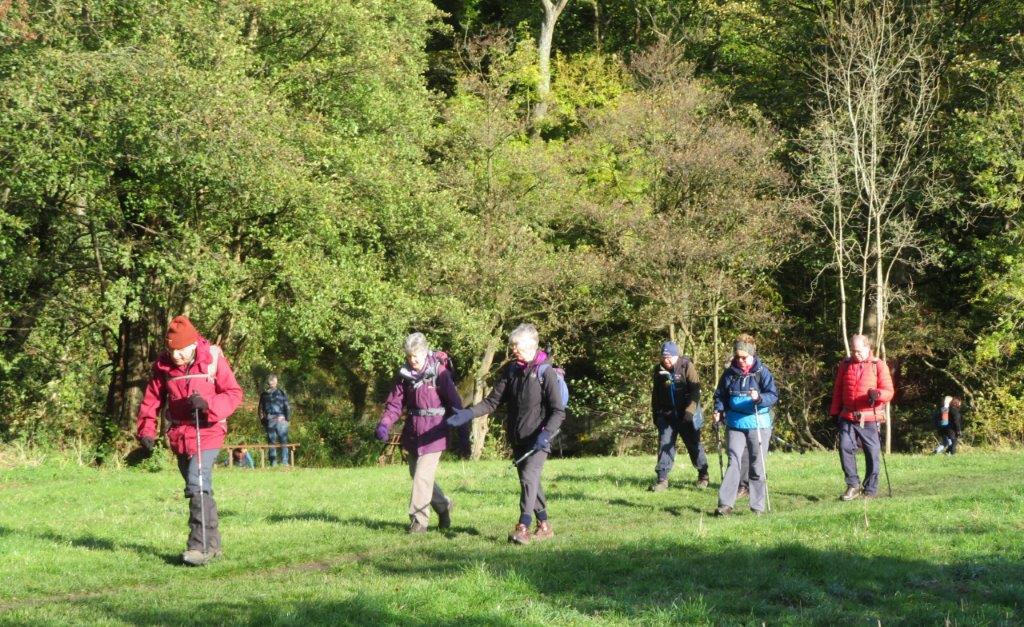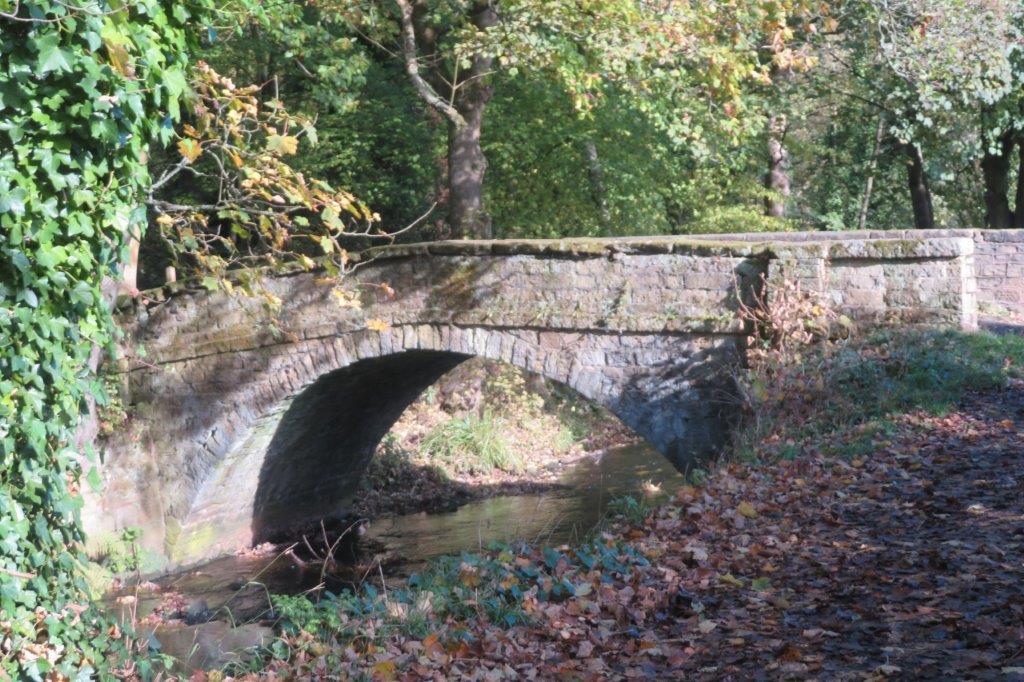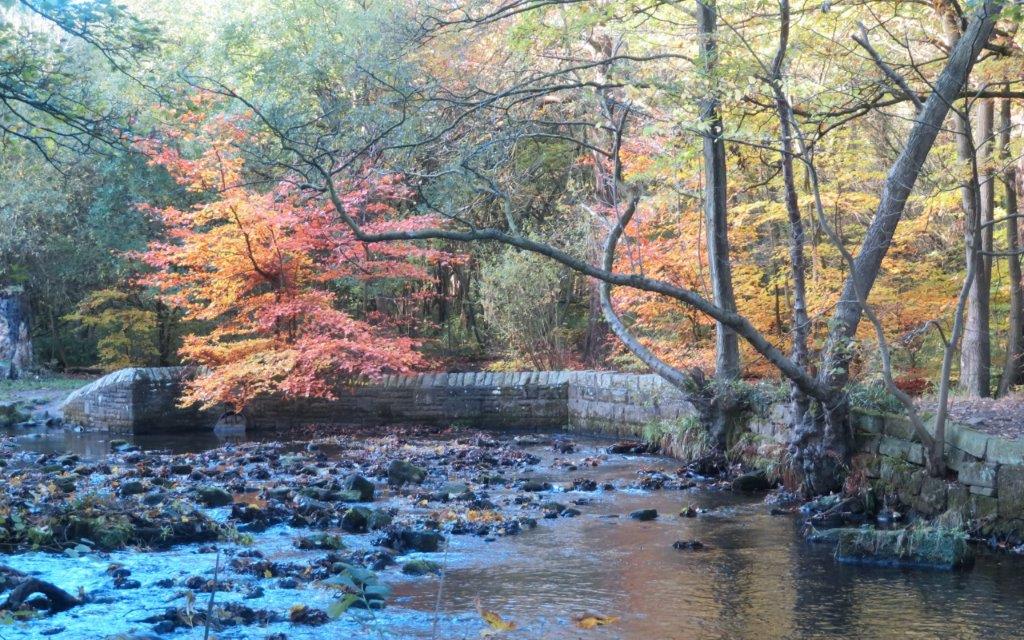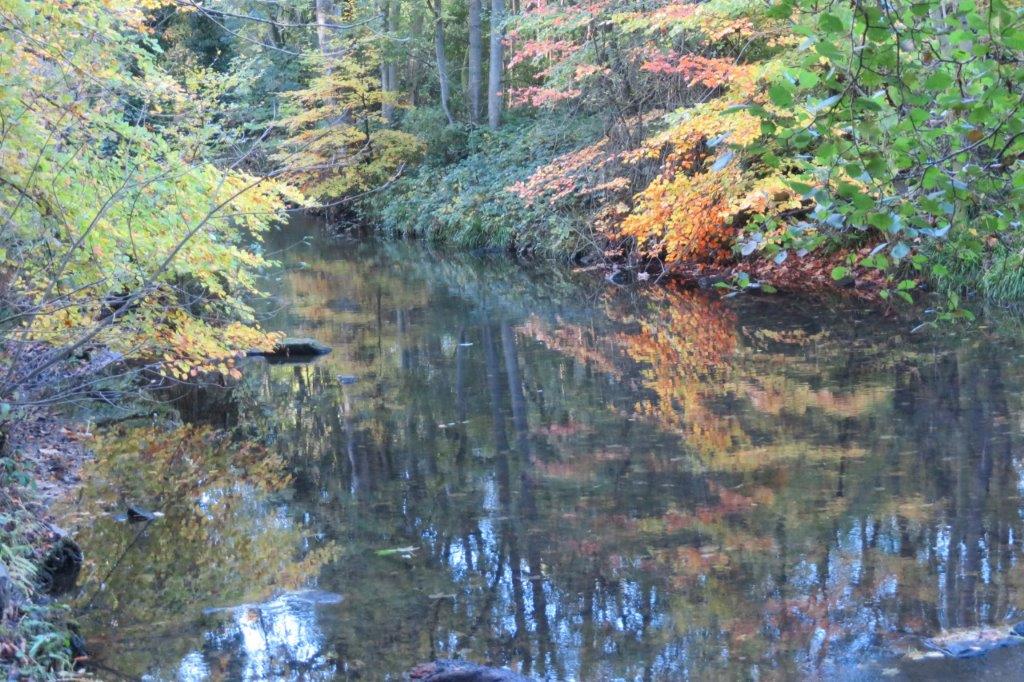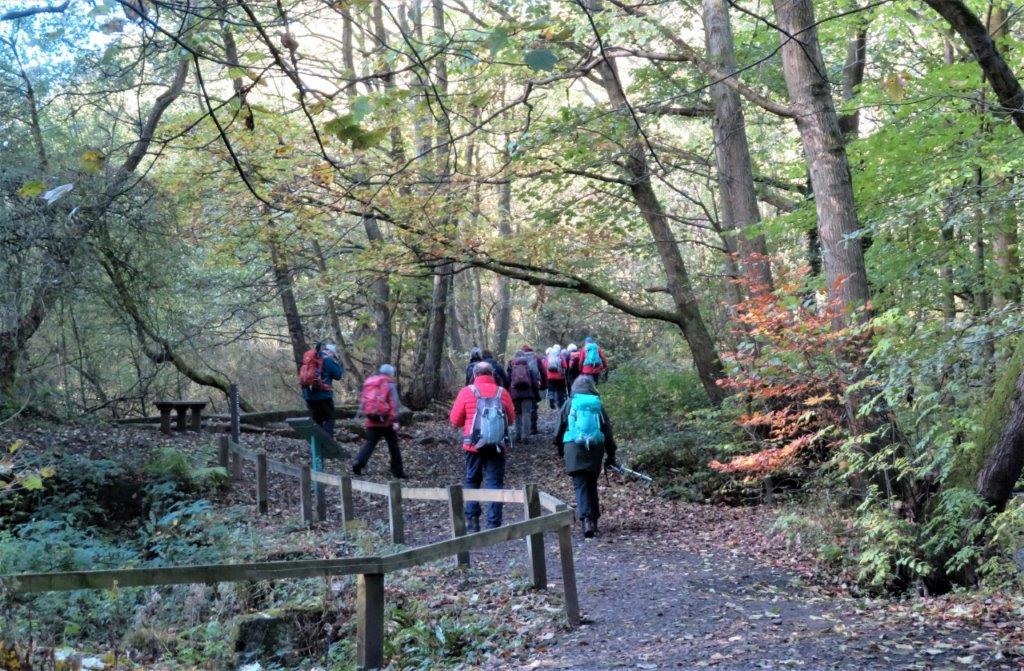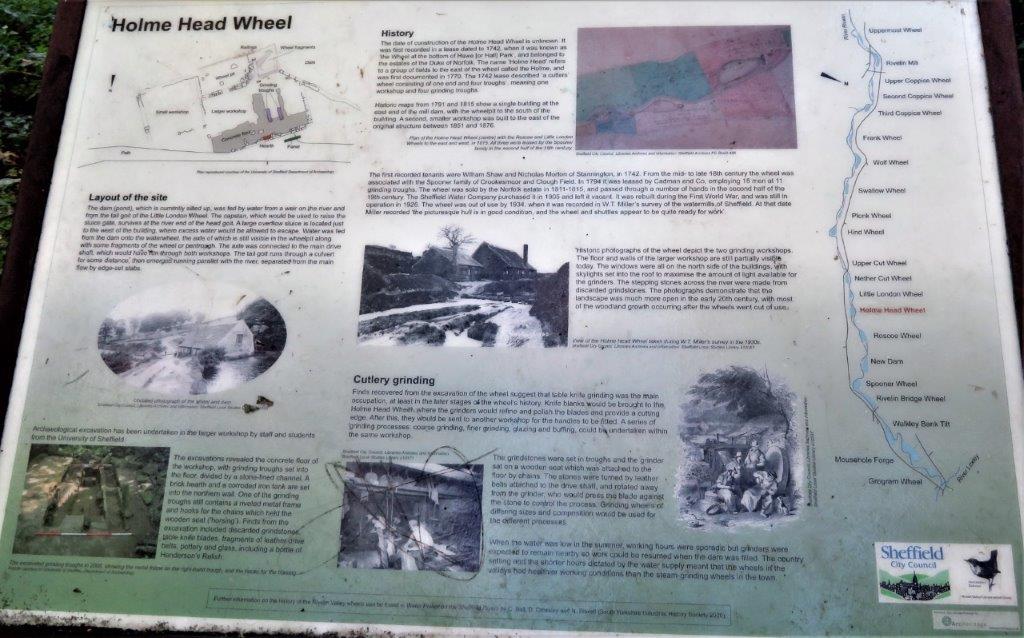 Holme Head Wheel - one of the numerous waterpower sources along the river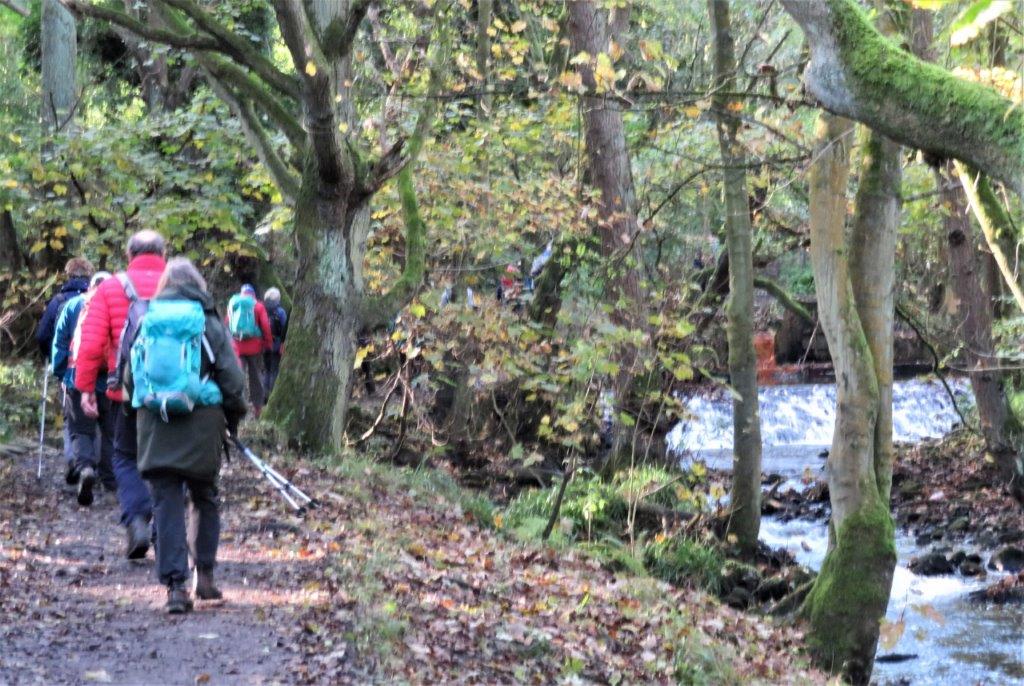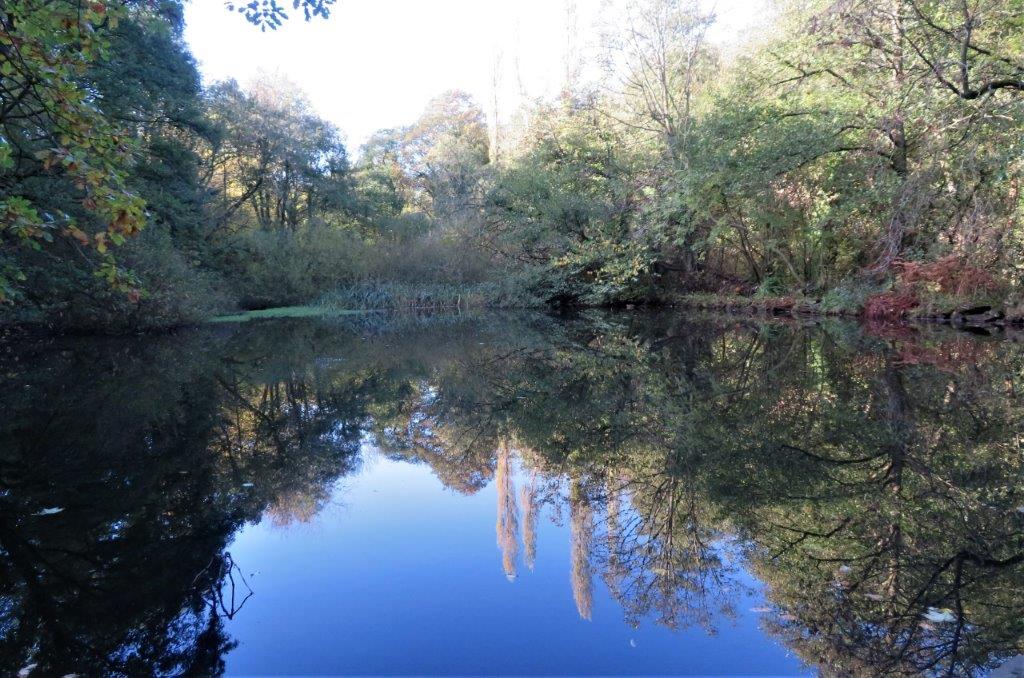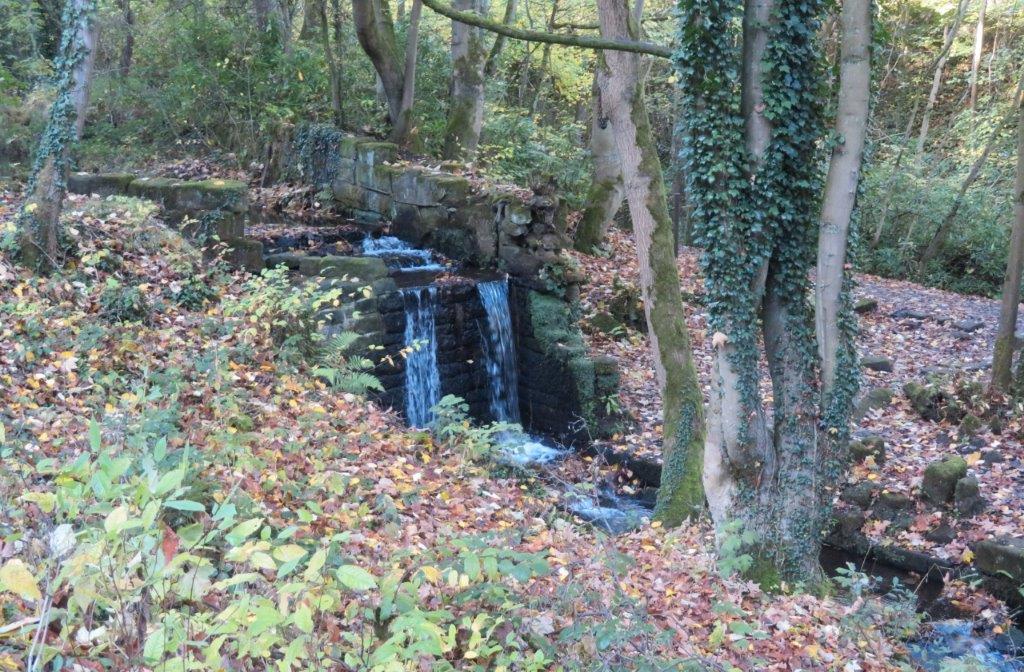 remnant of one of the waterpower sources along the riveer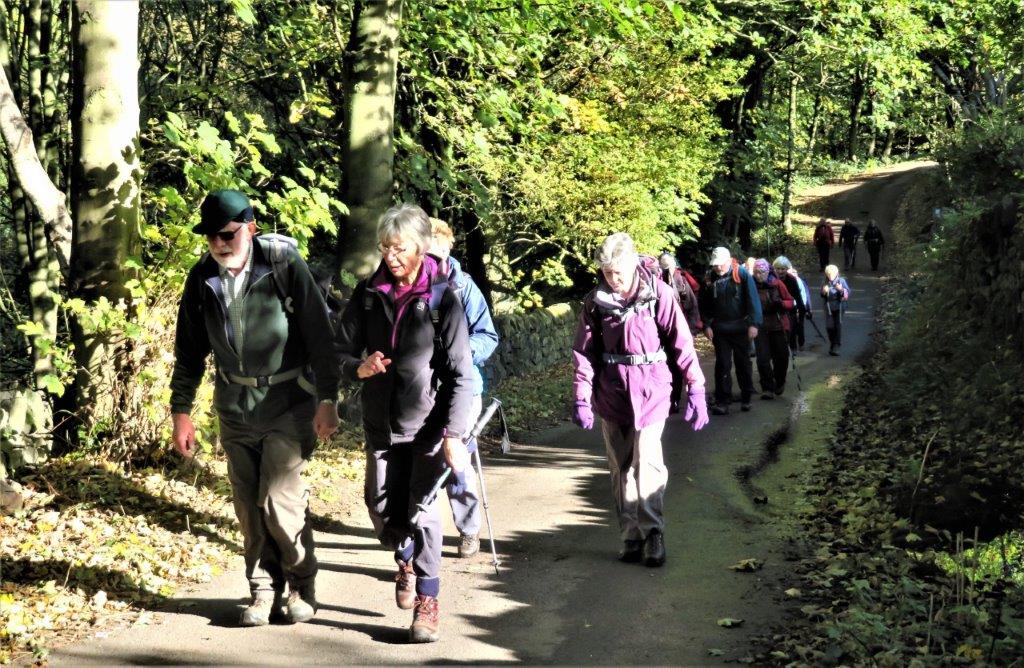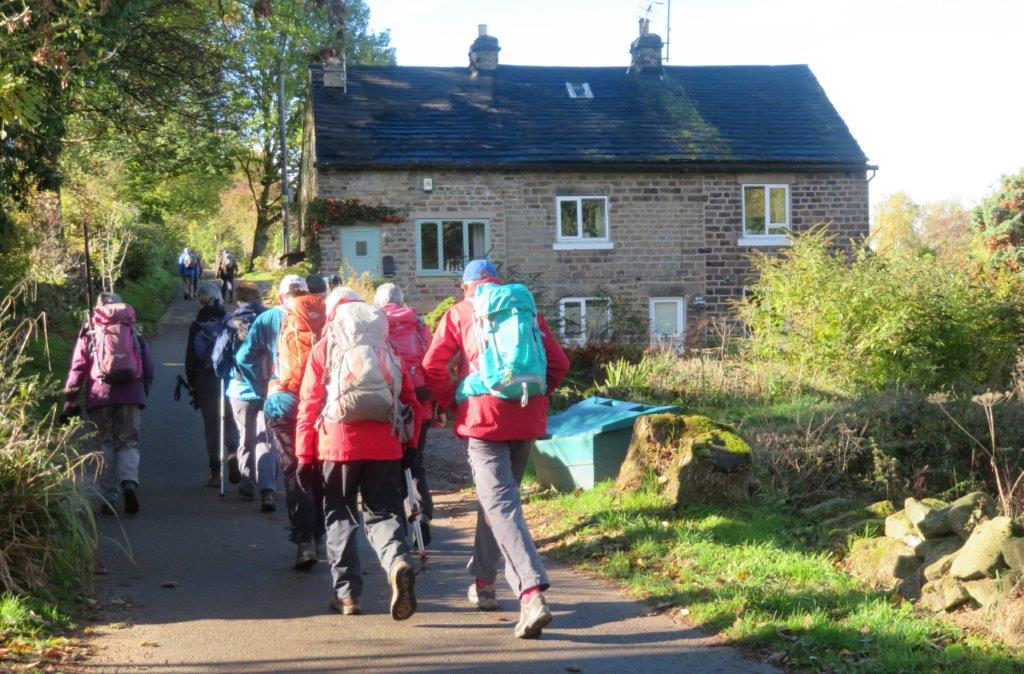 on Long Lane - turned up left towards Manchester Road beyond these terraced houses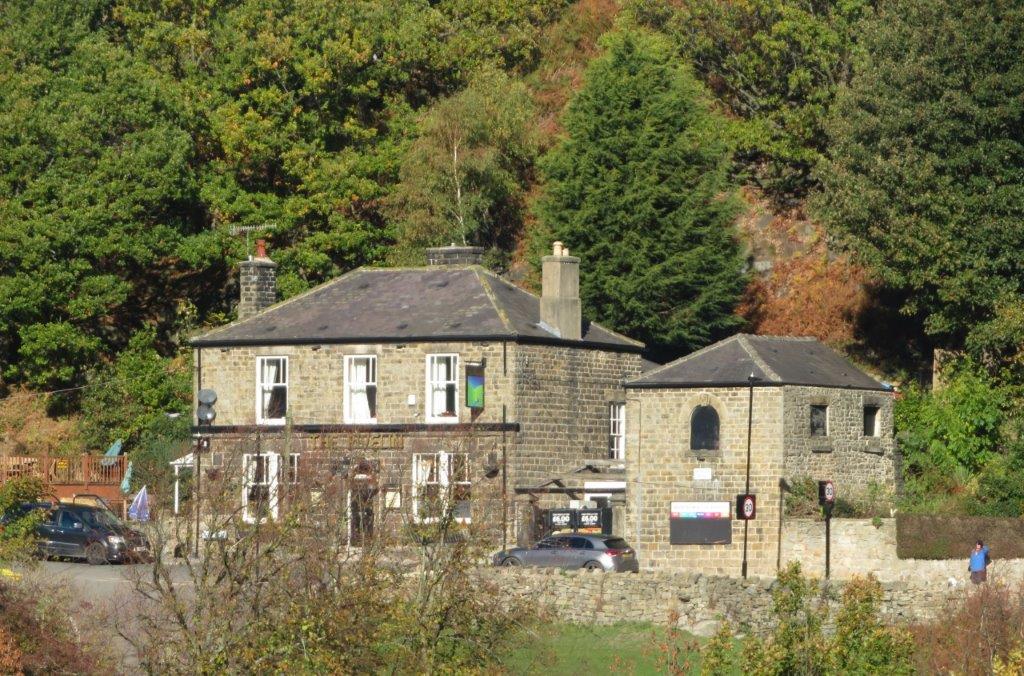 zoomed shot across the river to PH on far side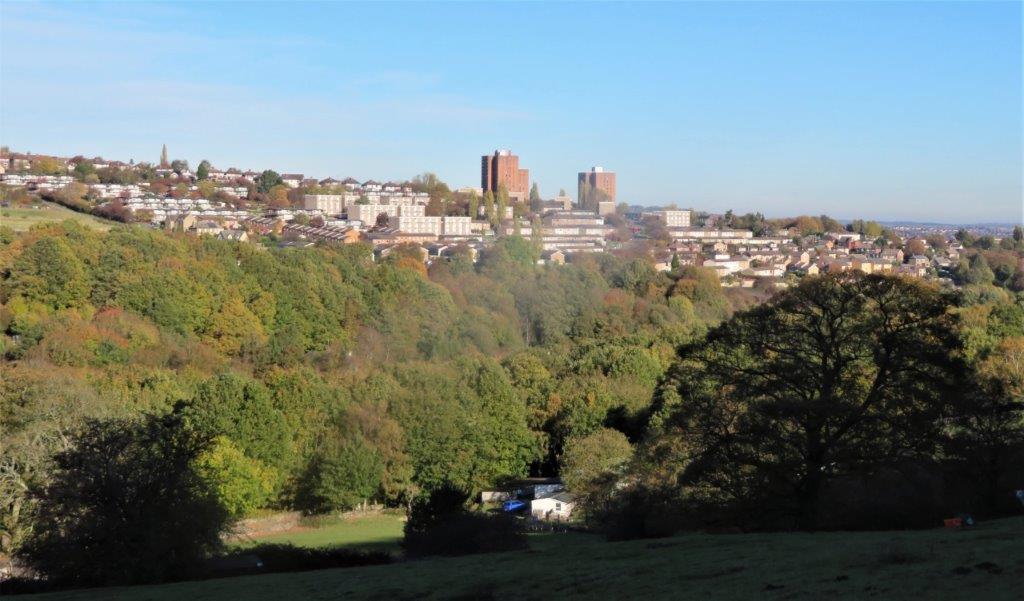 Stannington's tower blocks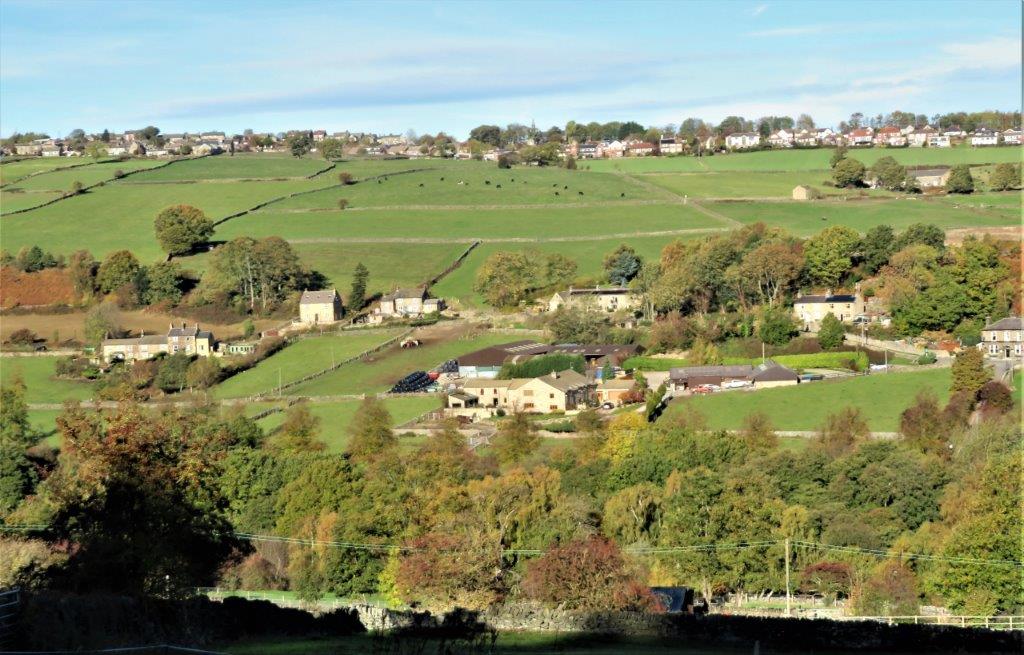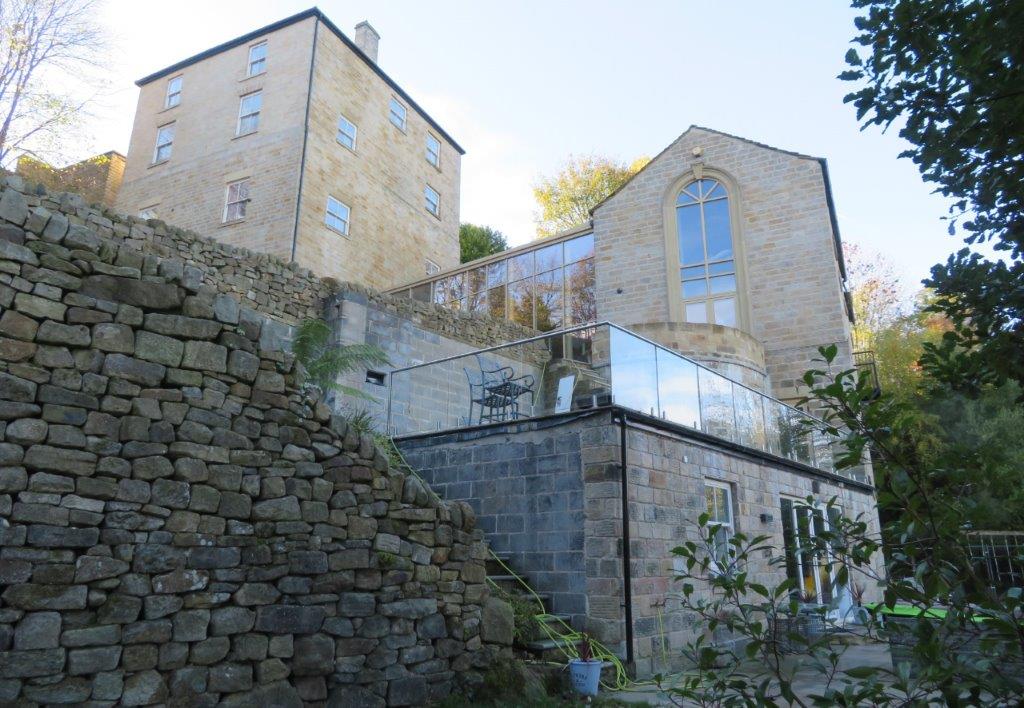 PH on Manchester Road converted into modern home(s)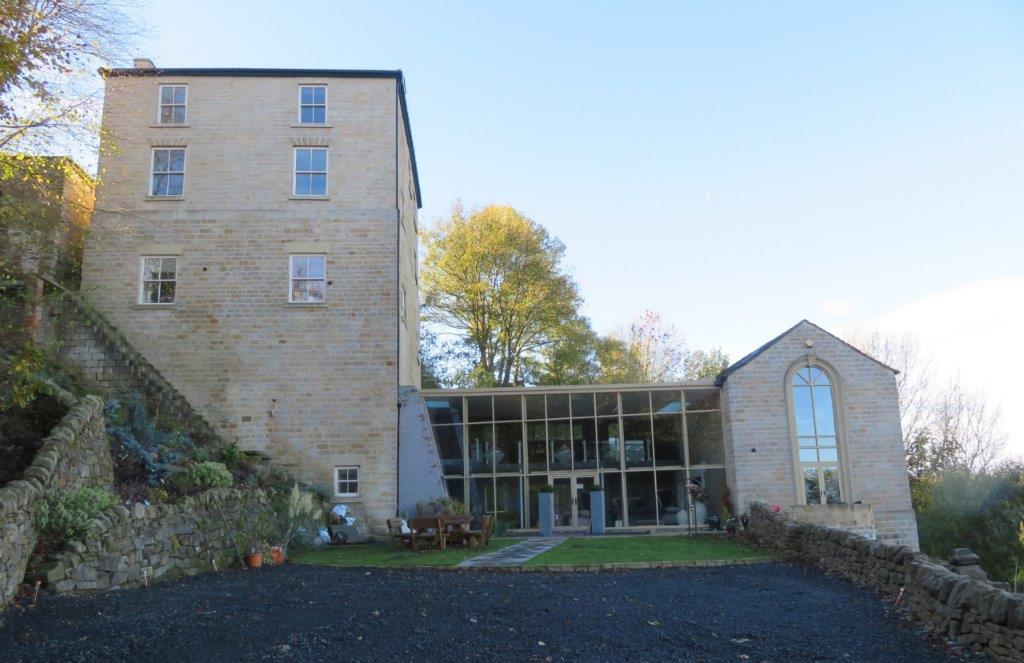 two stairways up to Manchester Road - the one to the left is the Public Footpath, the one against the house wall is private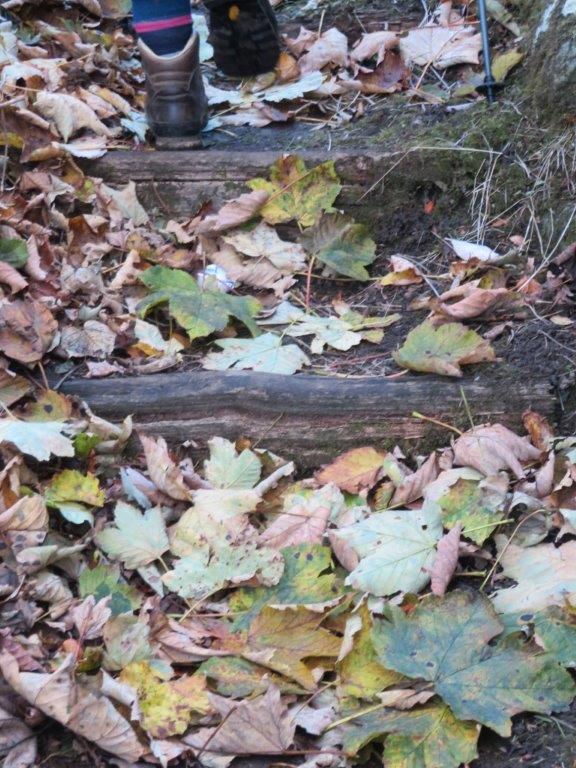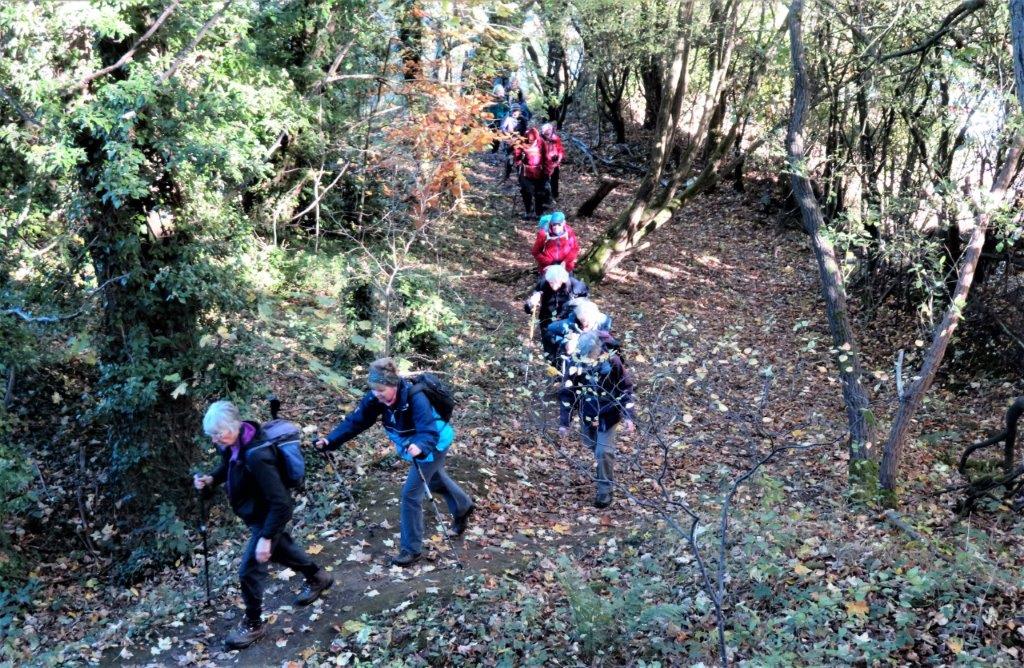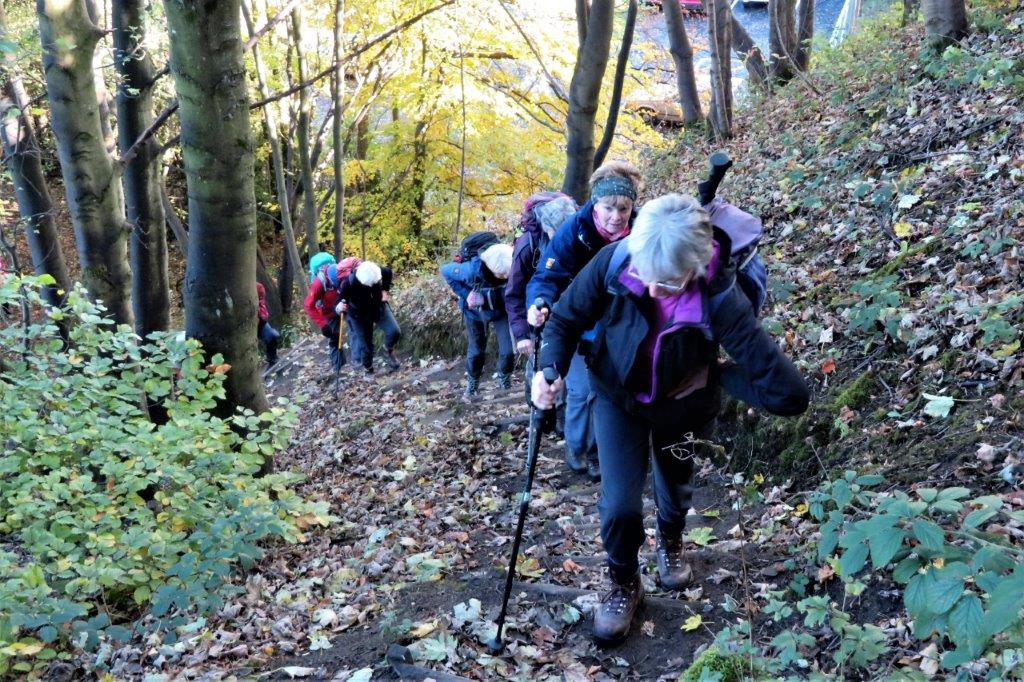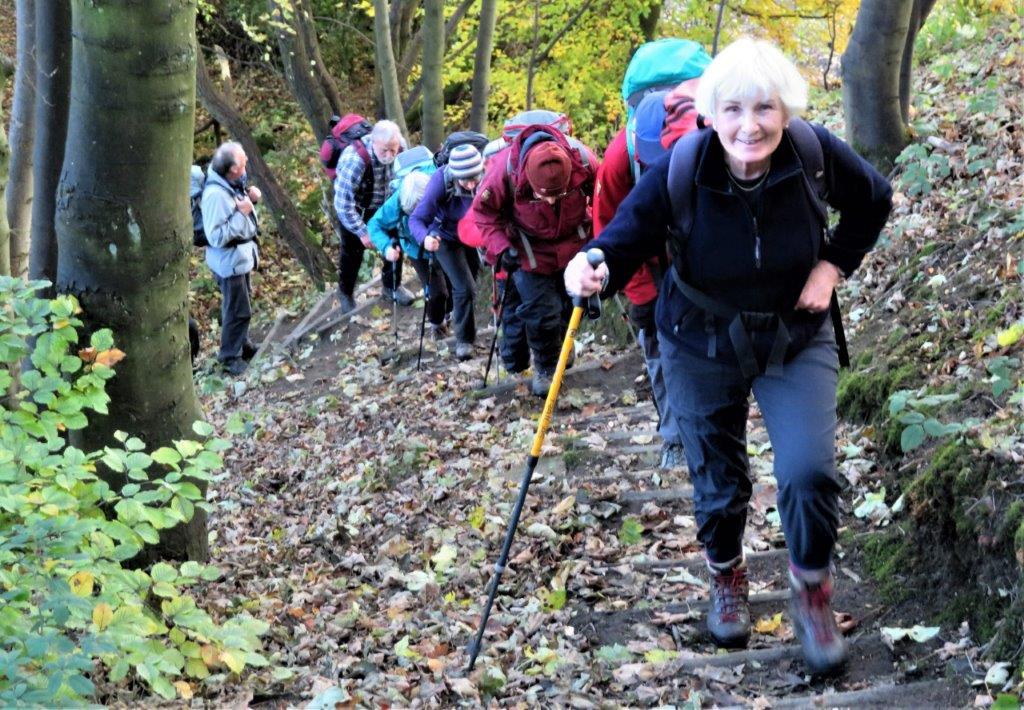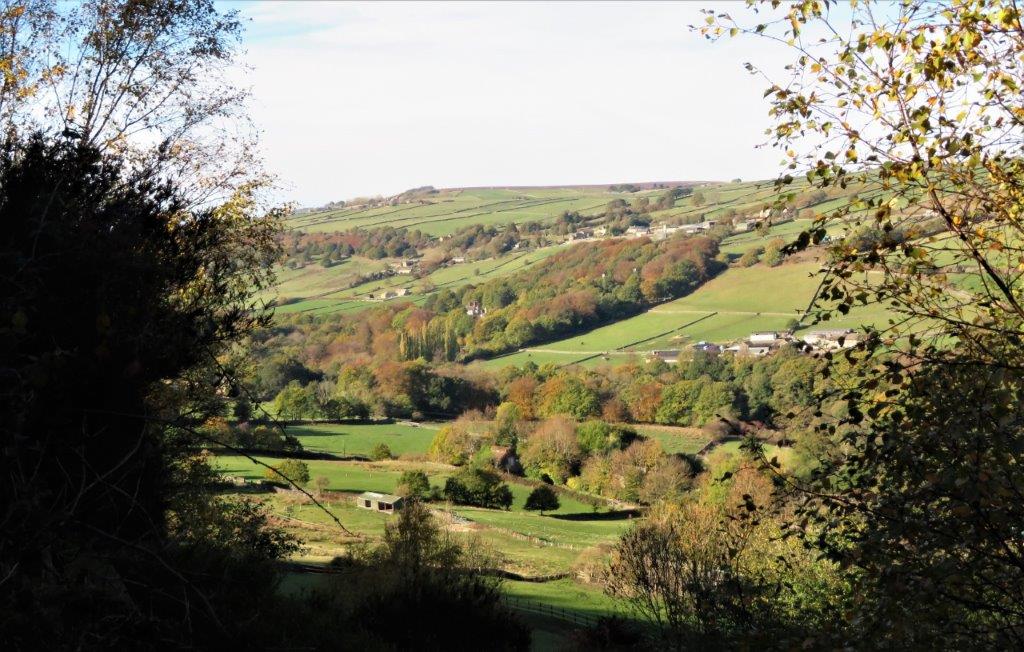 many views across the valley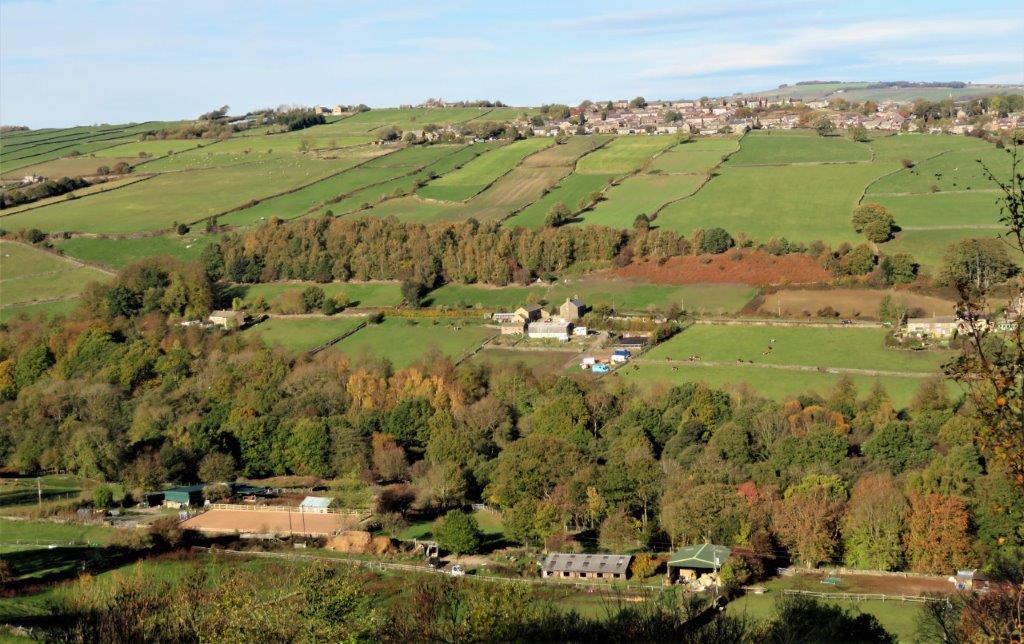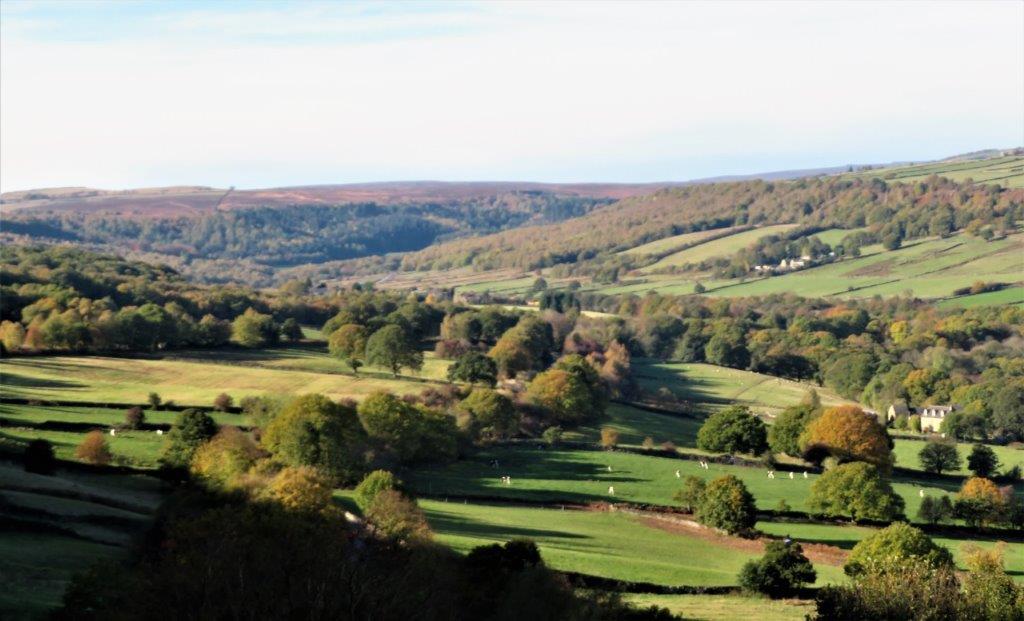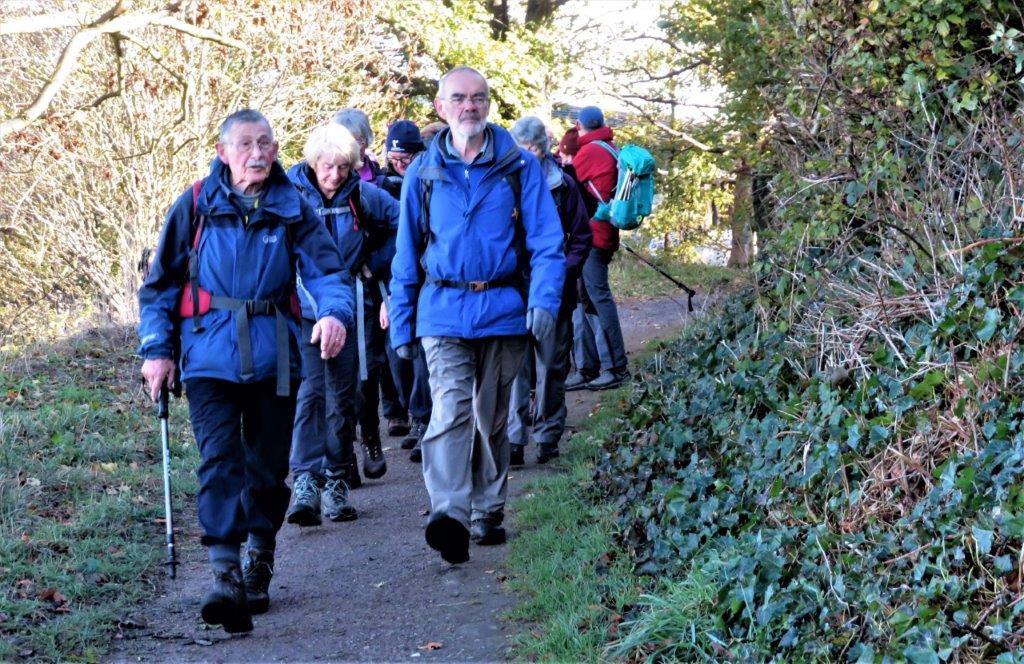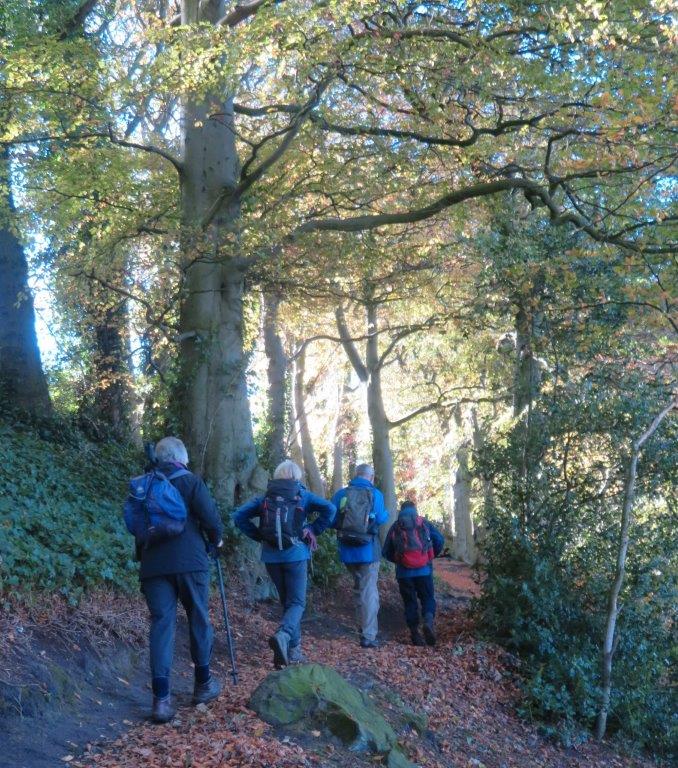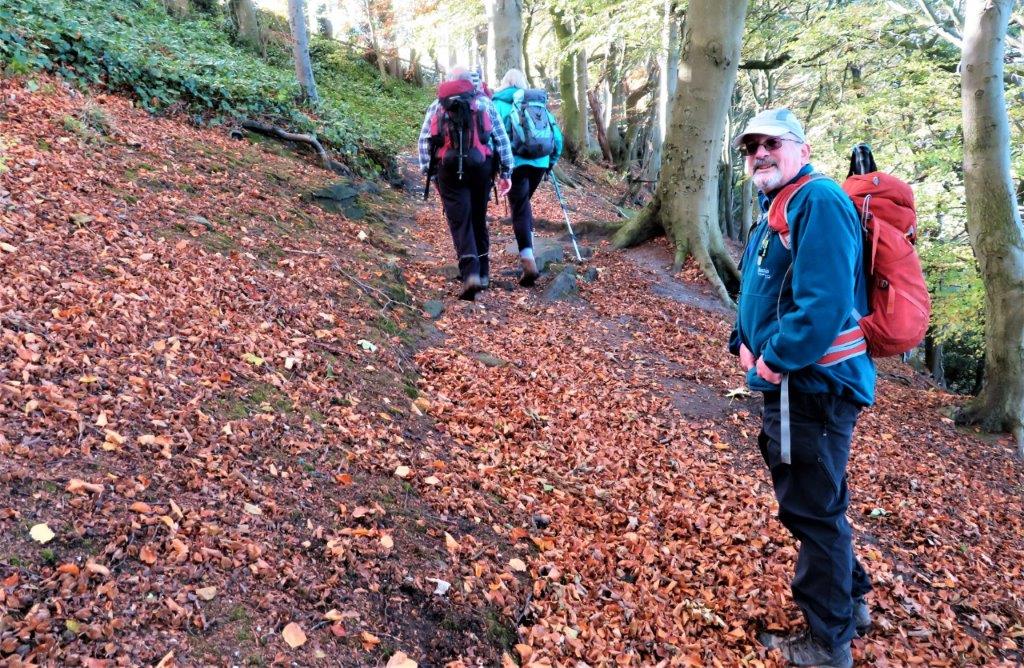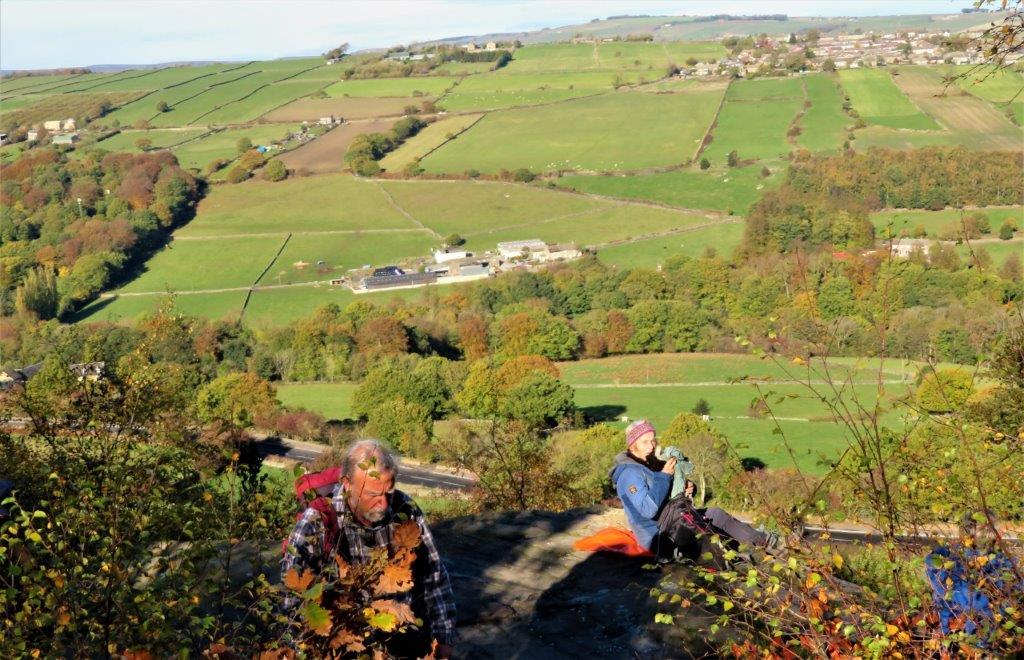 intrepid ramblers perched on the edge of large boulder with high drop below - Manchester road below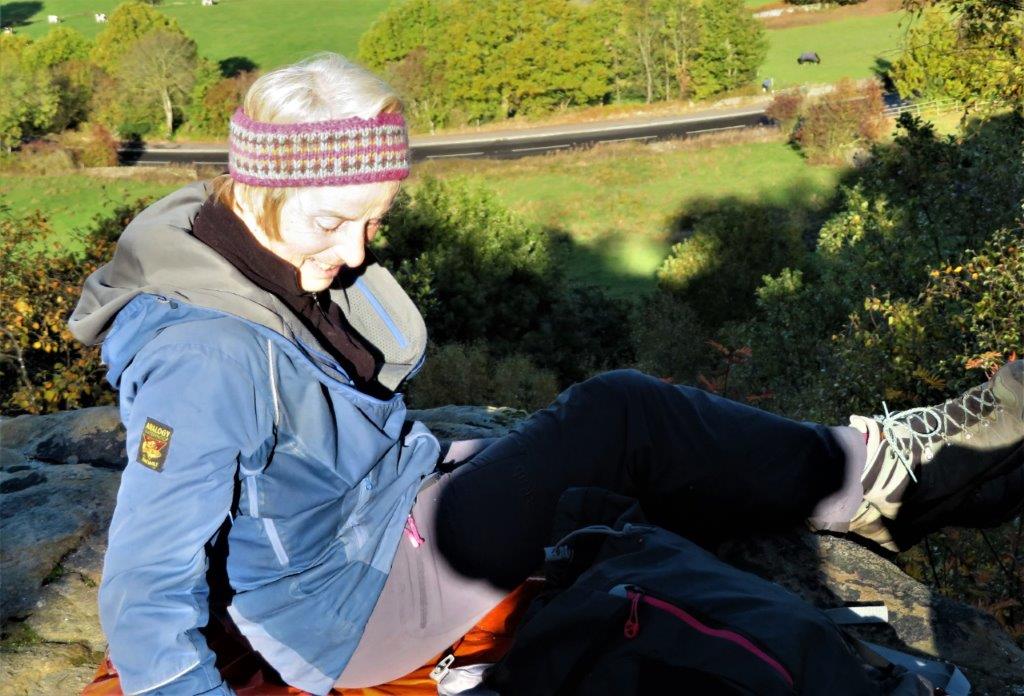 as above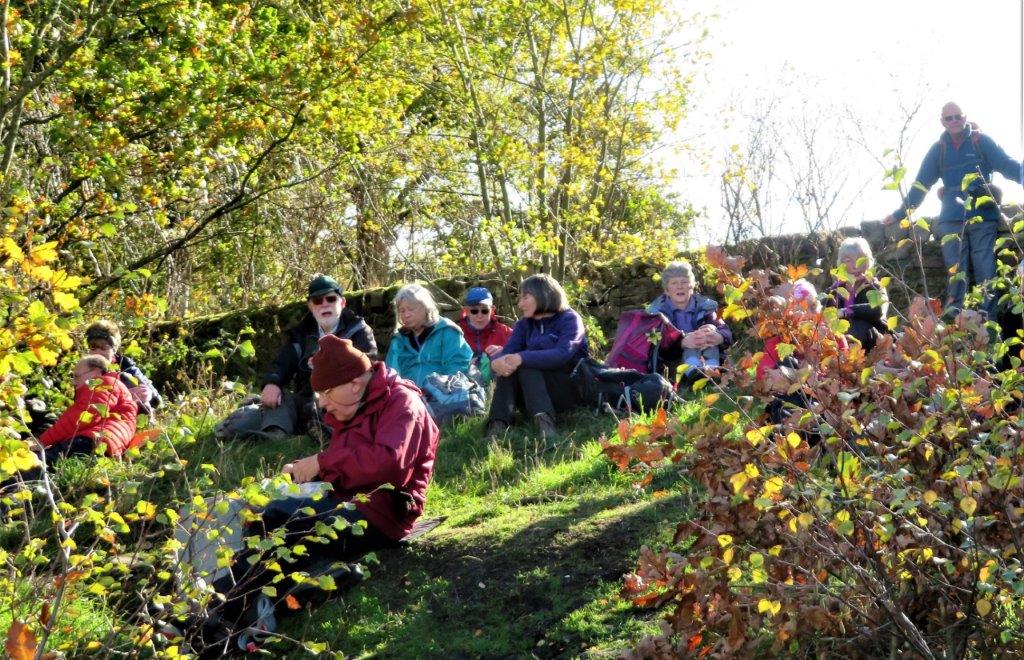 tea break in a spot away from the drop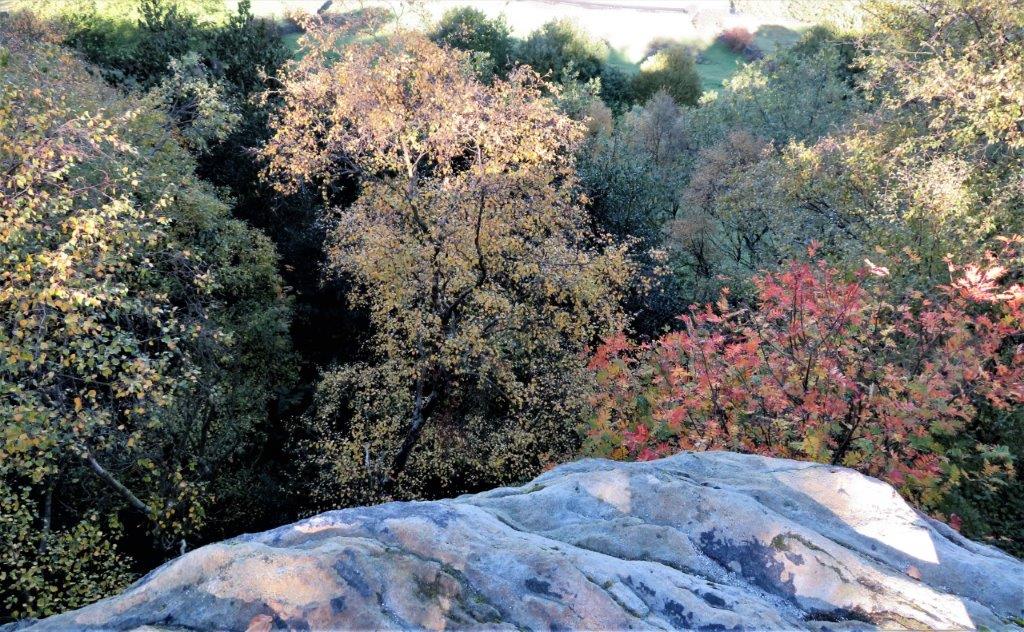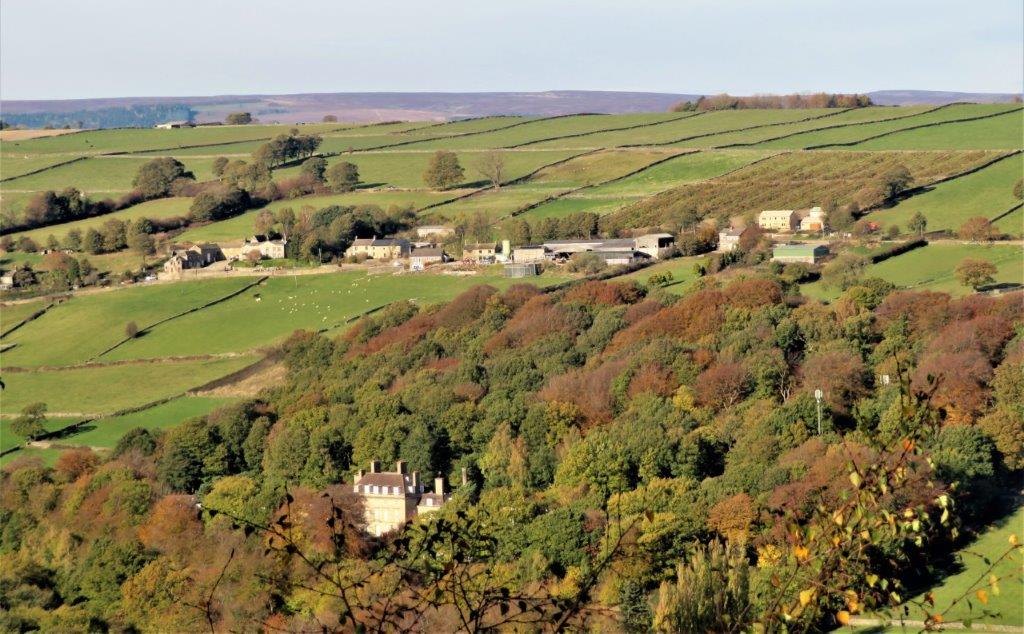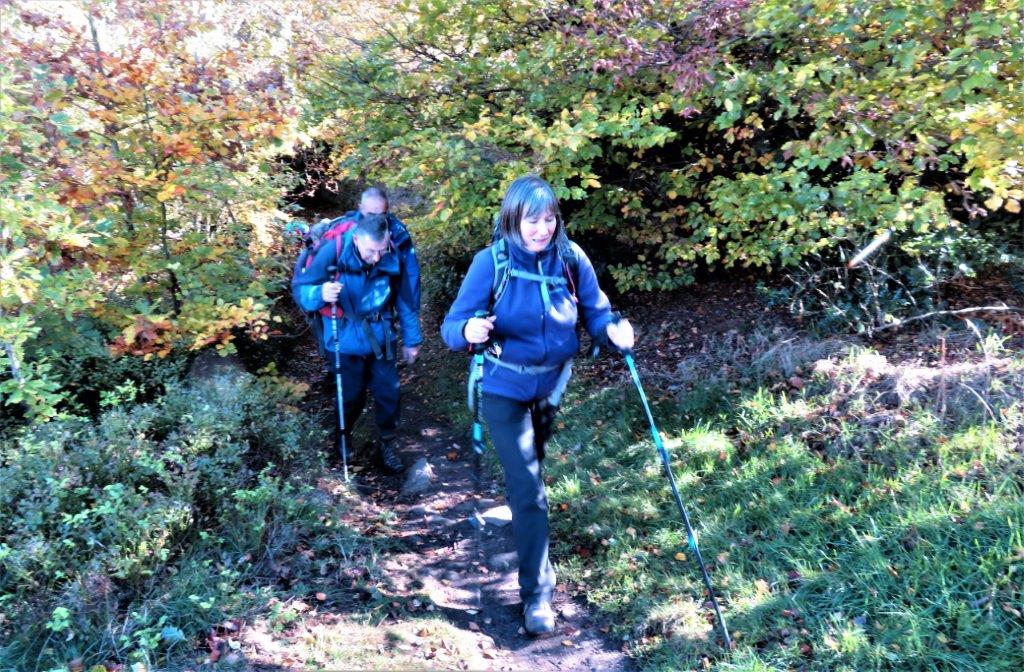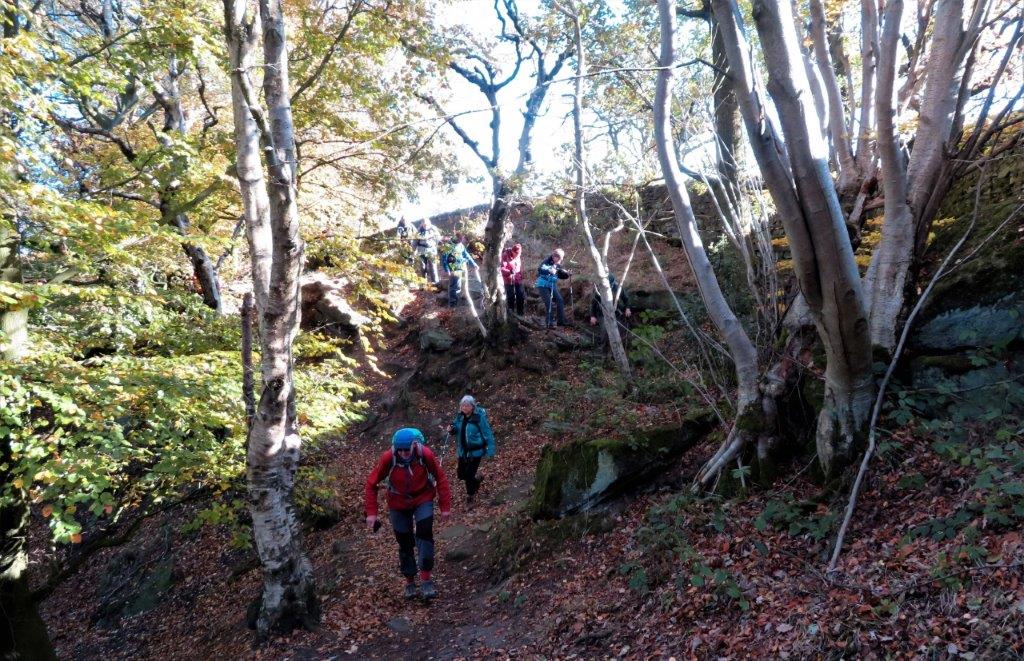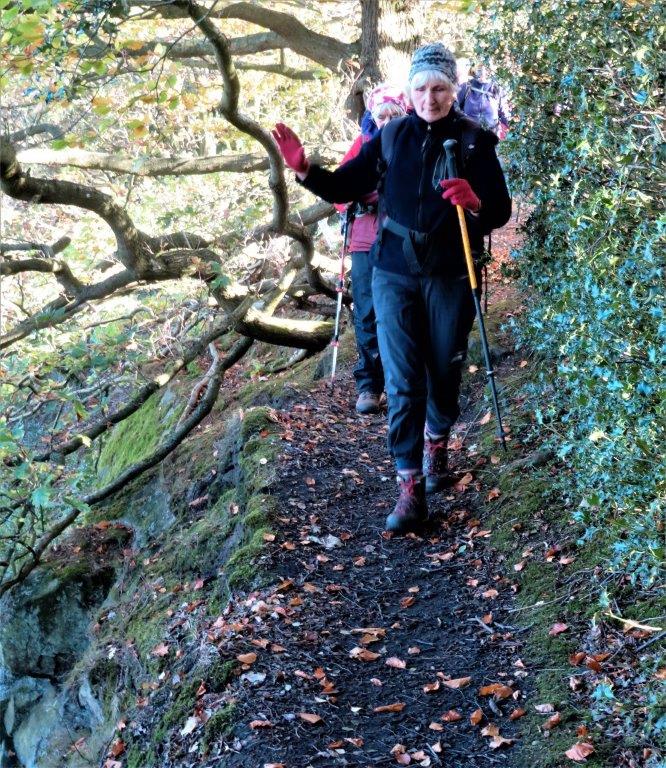 the path has some spots with steep edge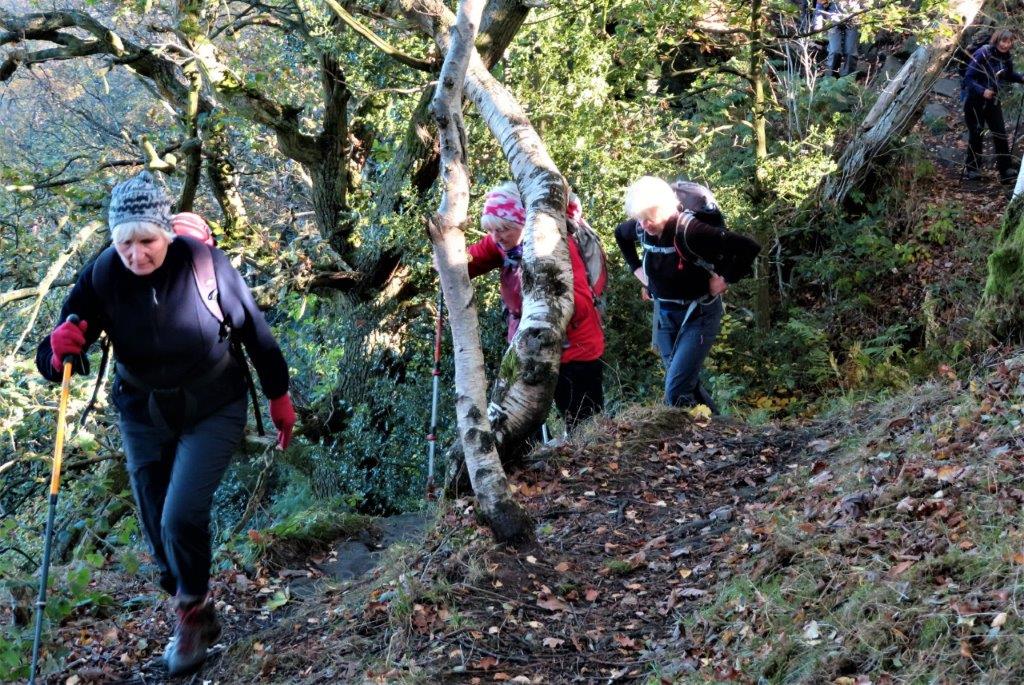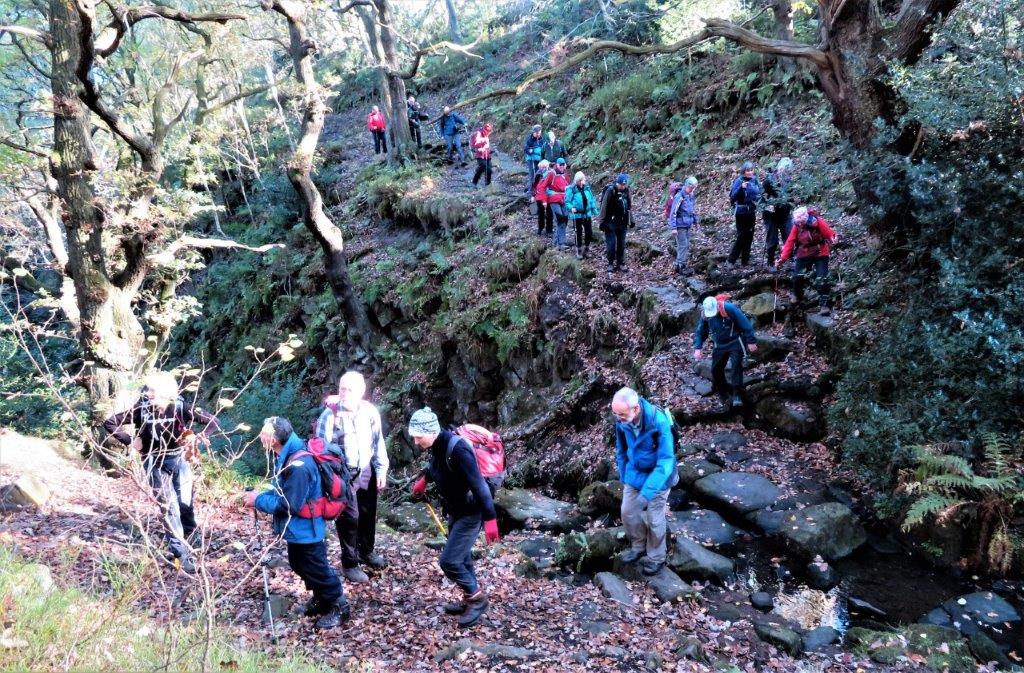 Crossing a stream bed - presently dry but awkward when wet? Is a bridge desirable?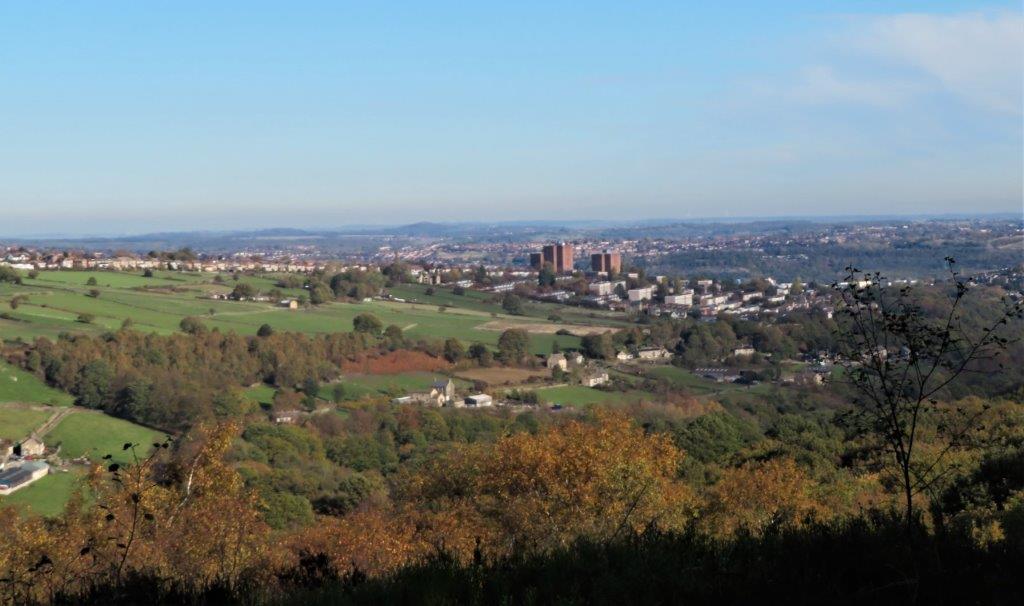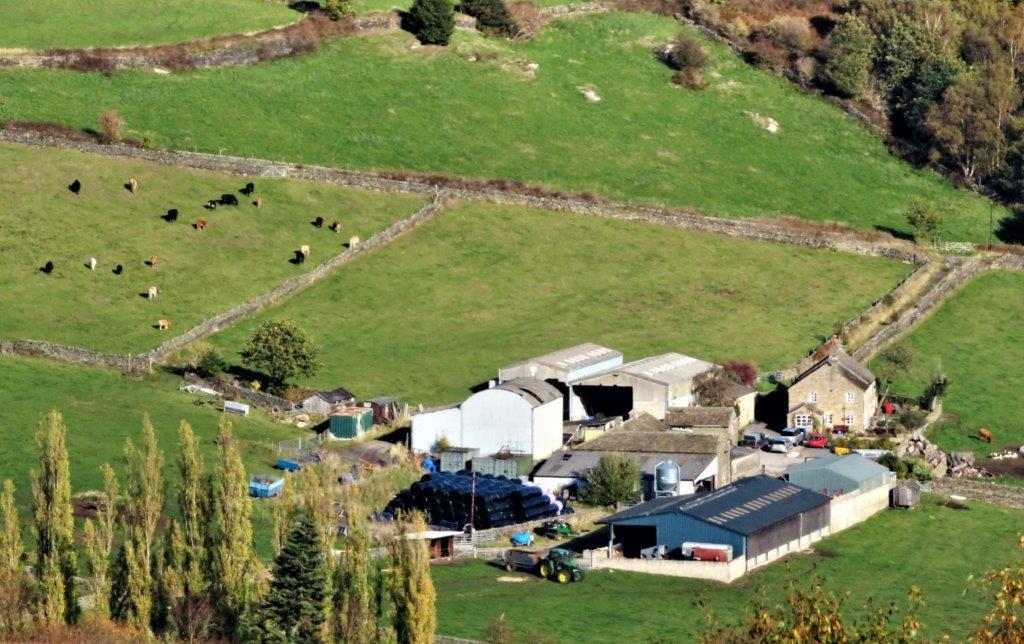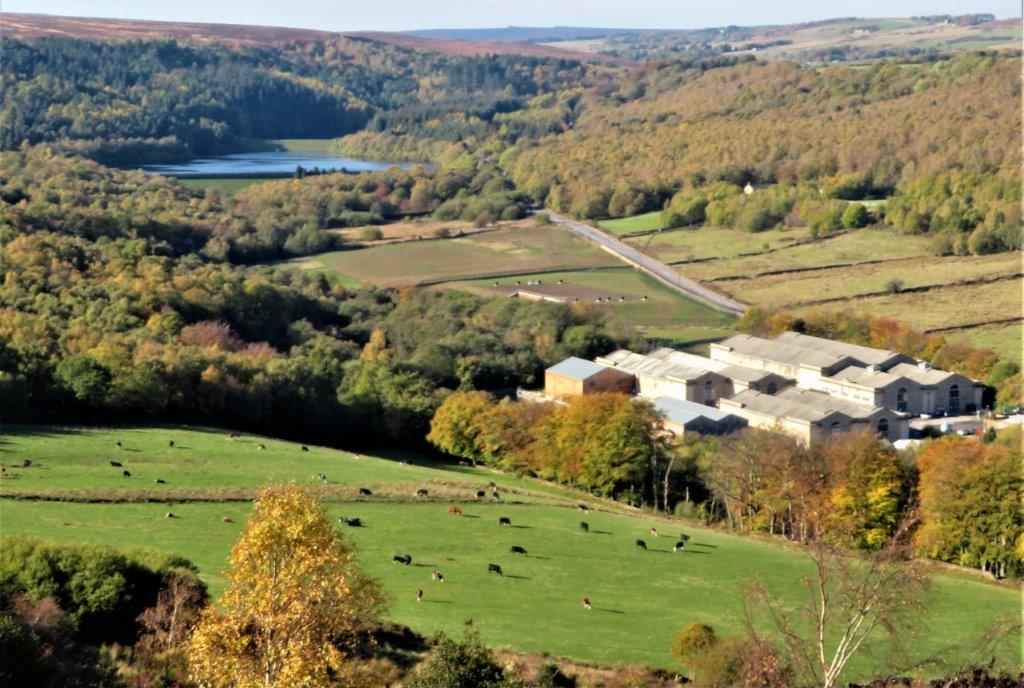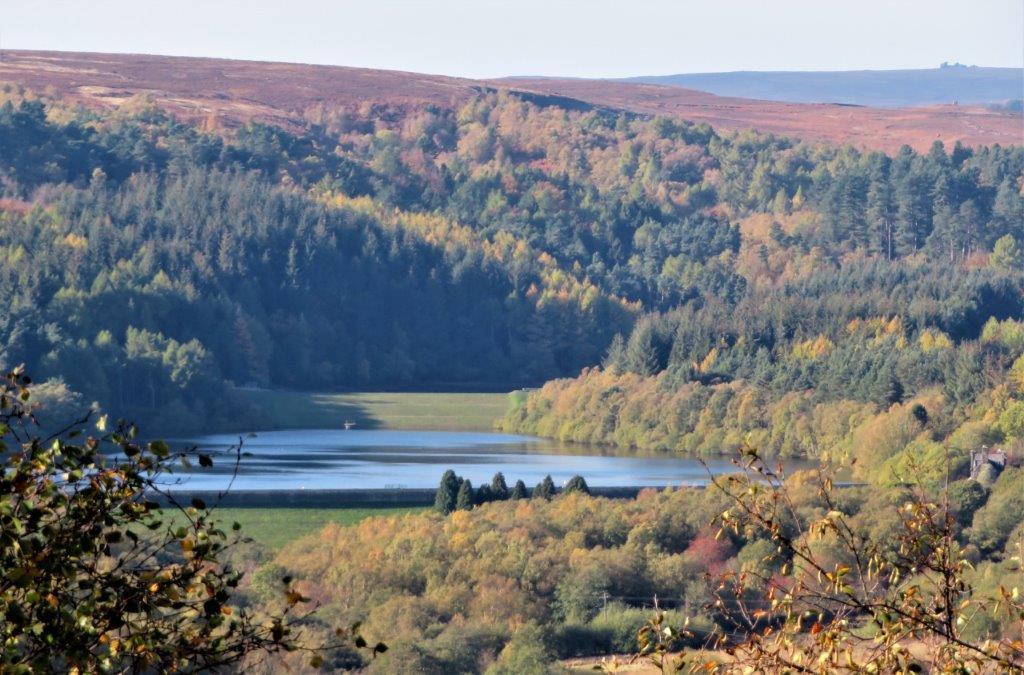 in front the lower Rivelin Dam - behind the embankment for the upper dam is visible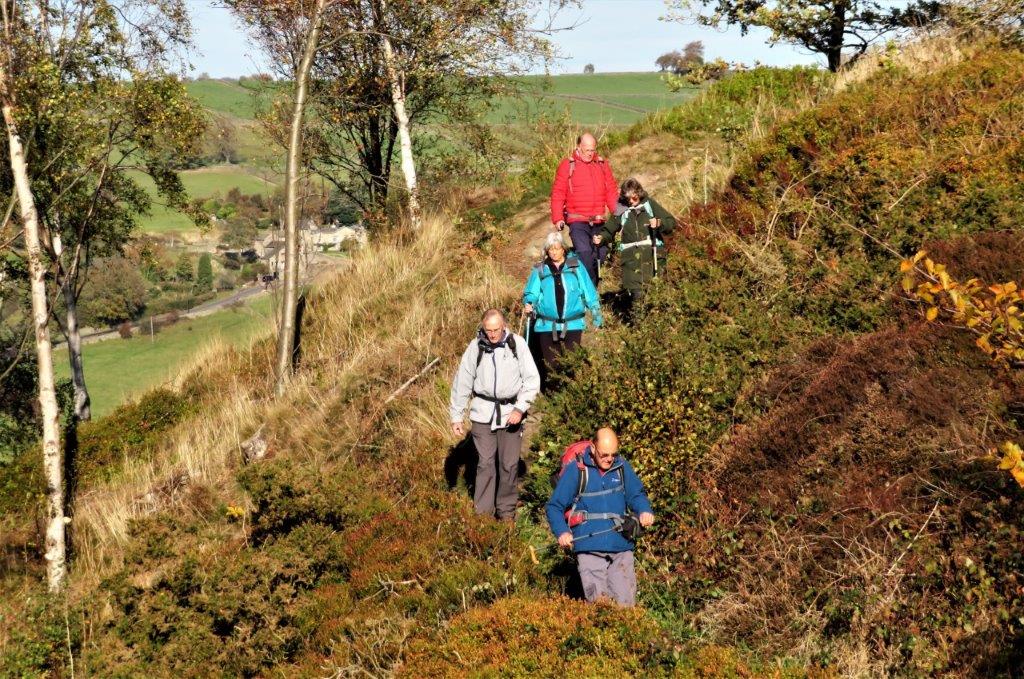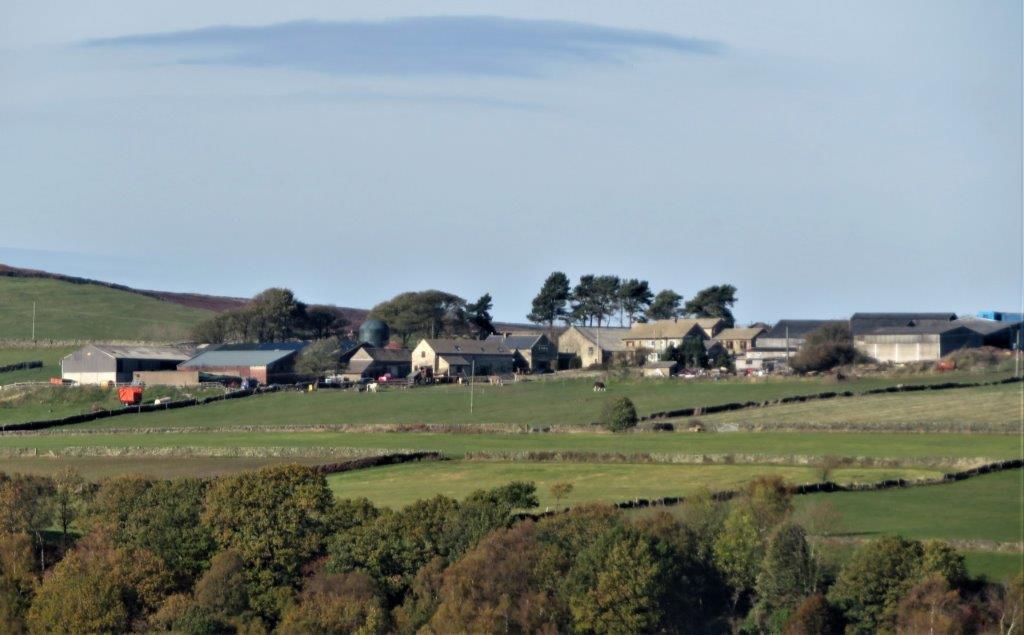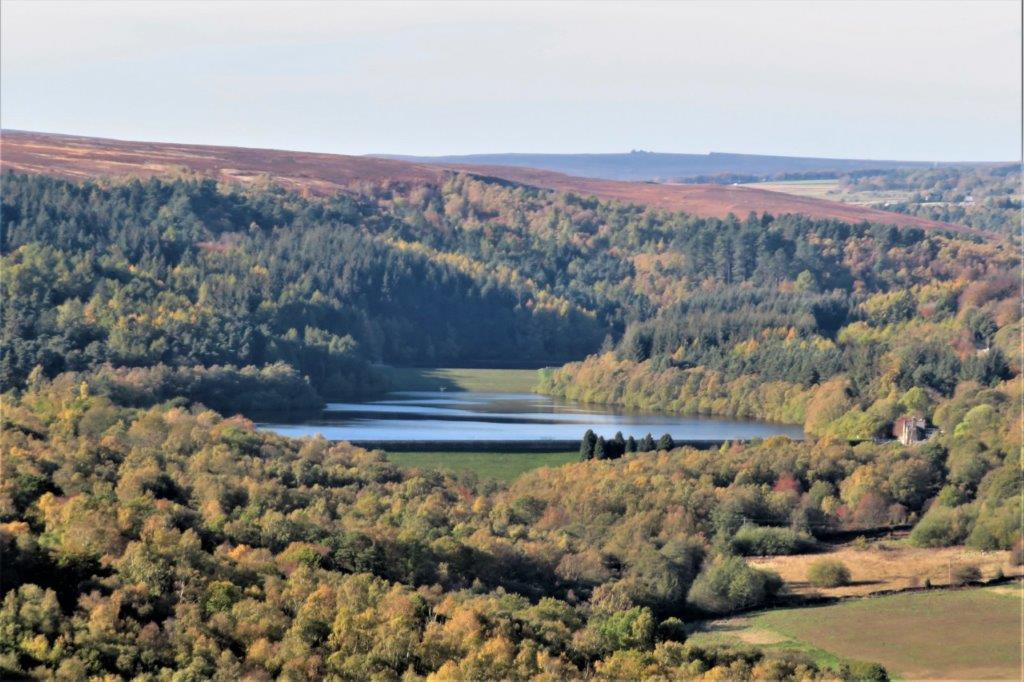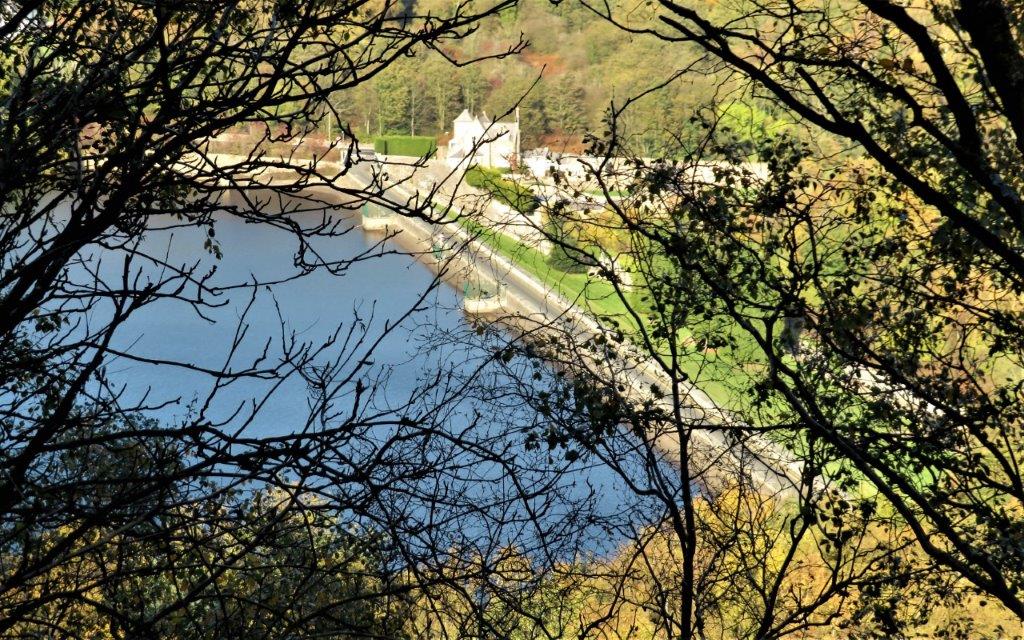 the wall of the lower Rivelin Dam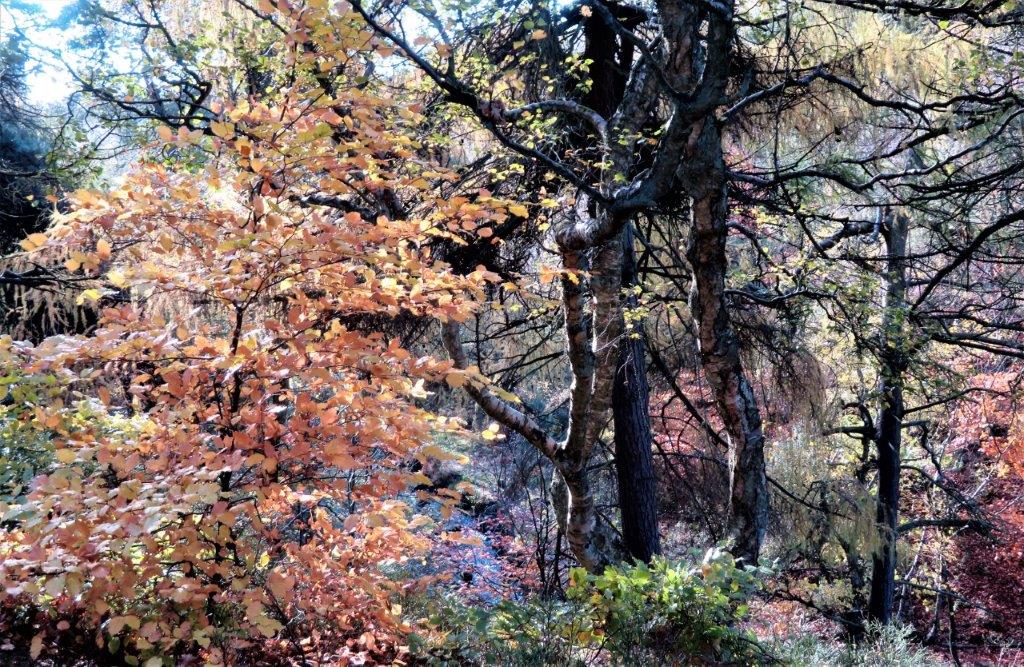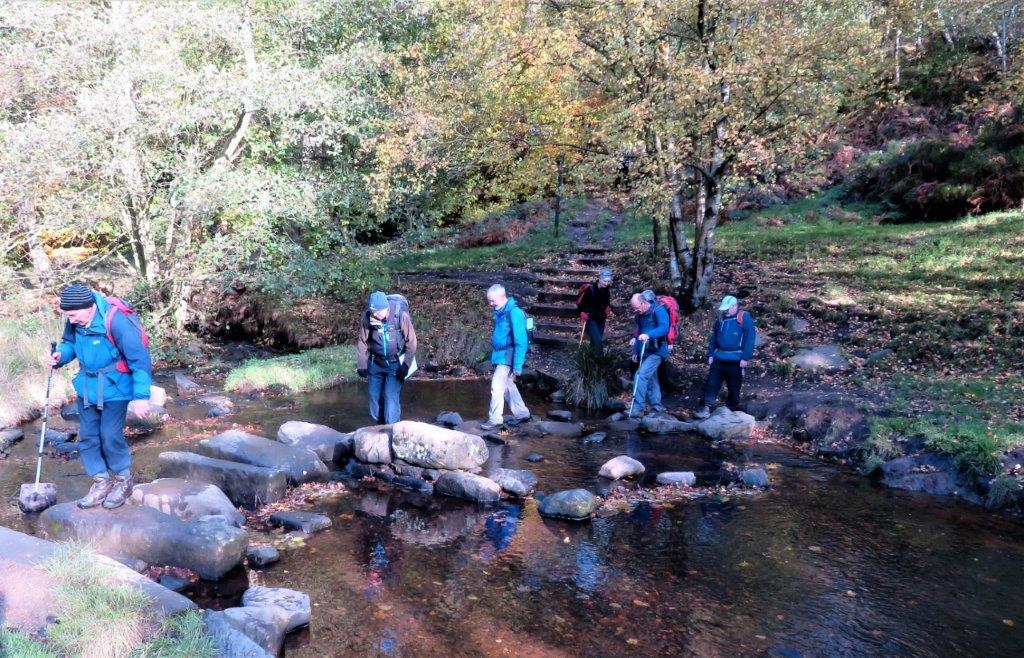 steppingstones over Wyming Brook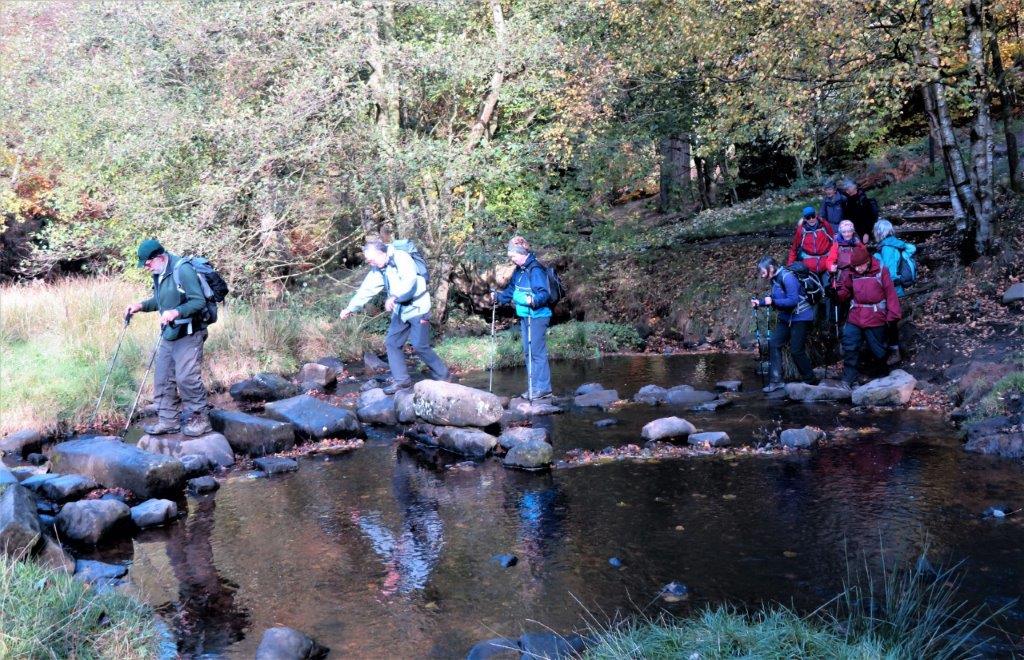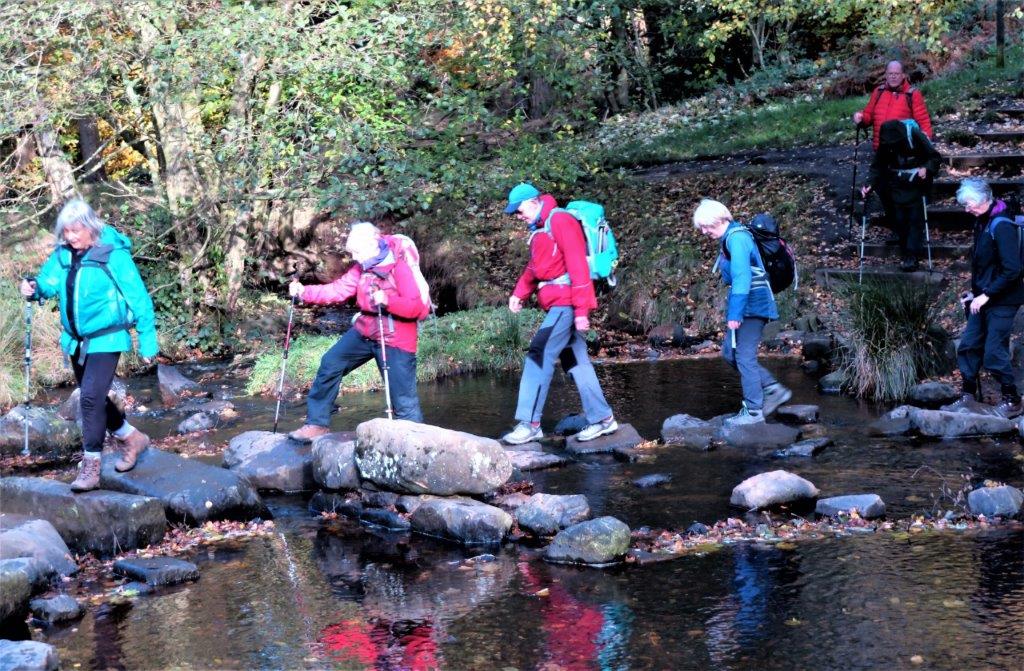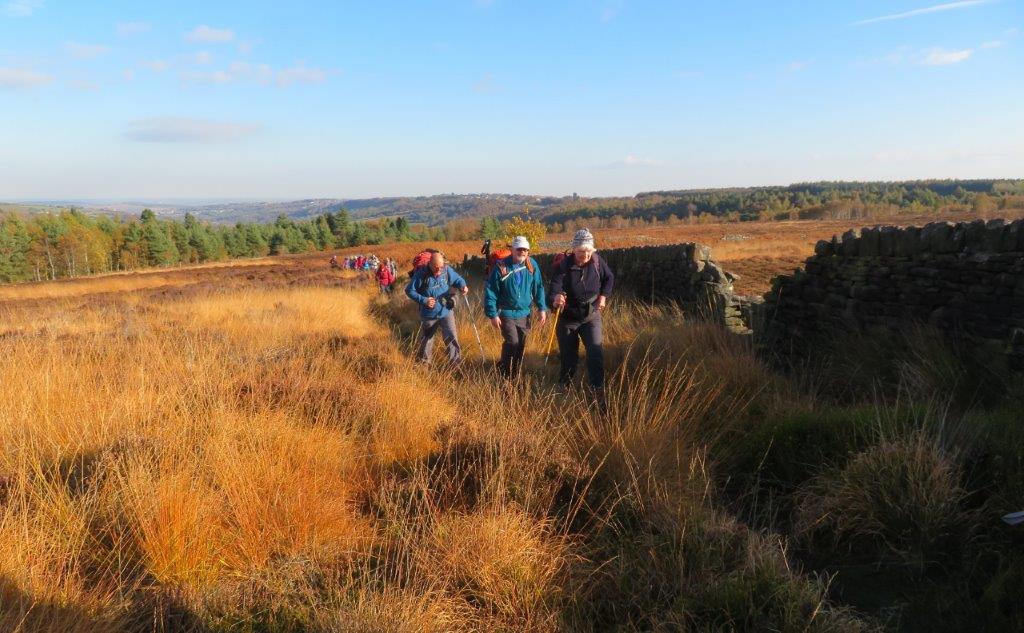 on one side of Ash Cabin Flat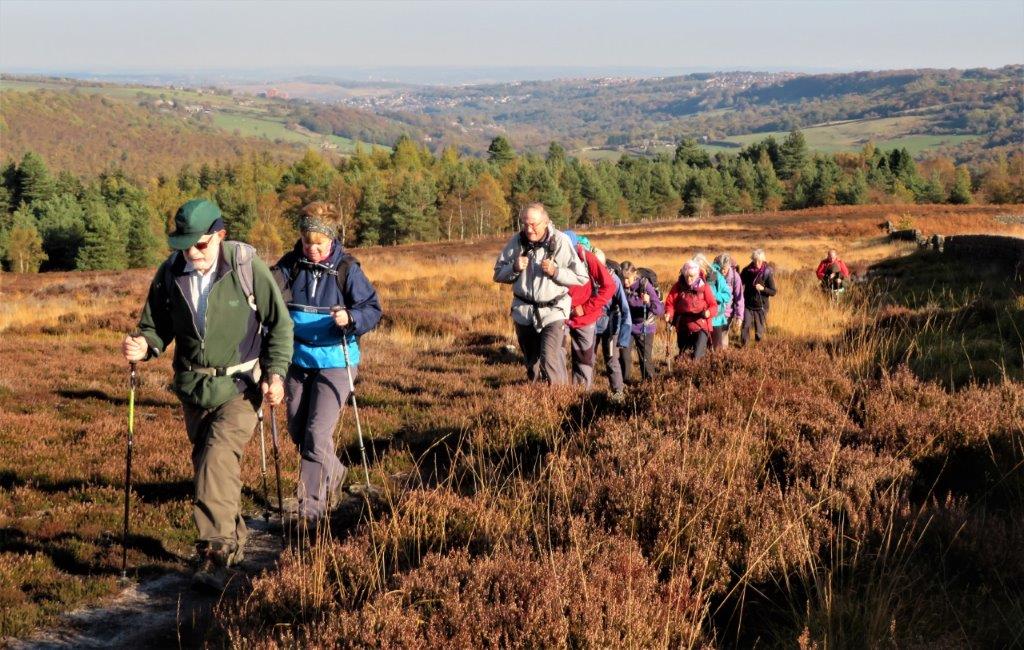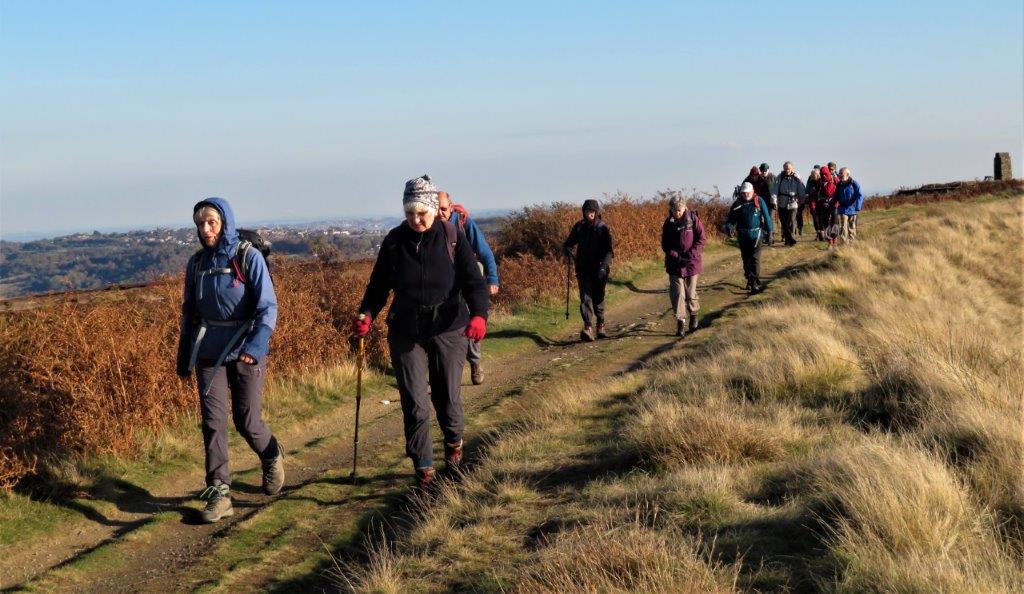 section along the Conduit Path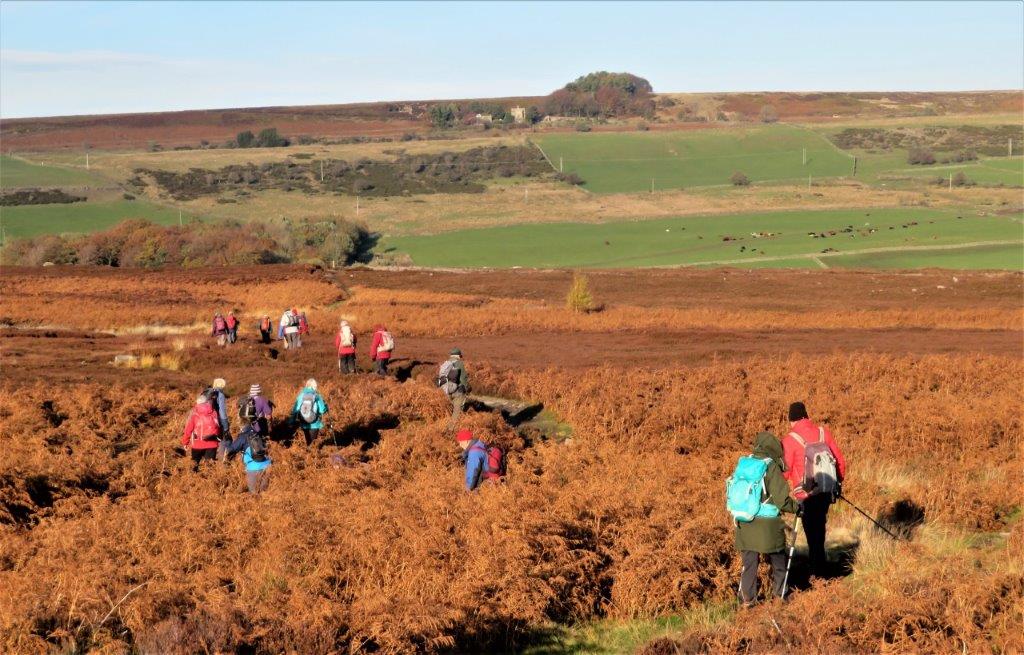 heading towards Hollow Meadow Brook then Manchester Road (both unseen here). Crawshaw Lodge at top of picture.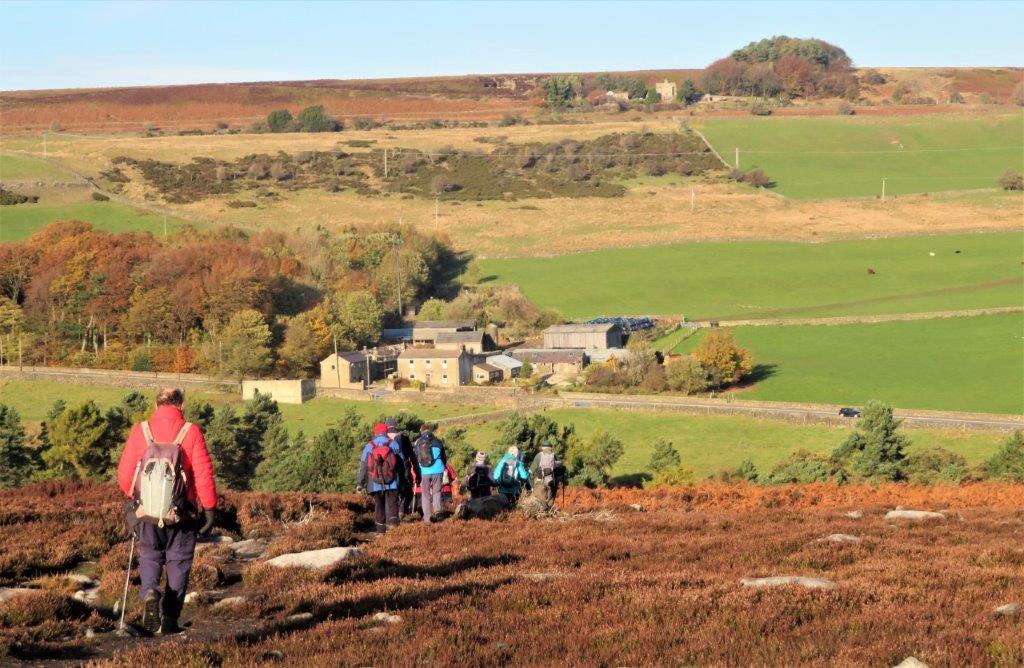 Surrey Farm along Manchester Road now visible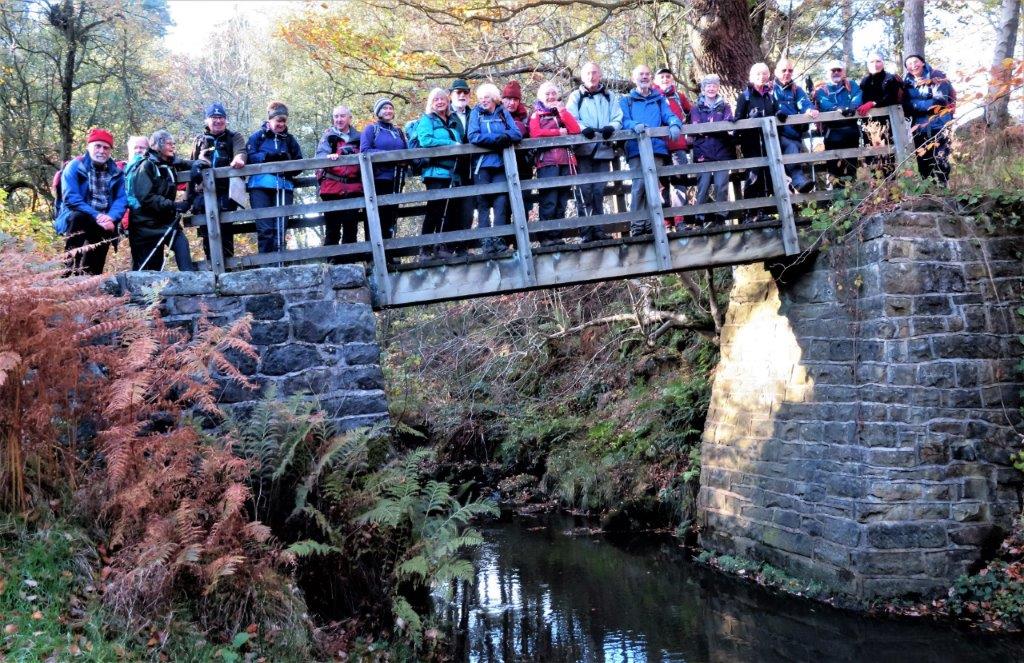 the footbridge over Hollow Meadow Brook? Rivelin River only after Dams?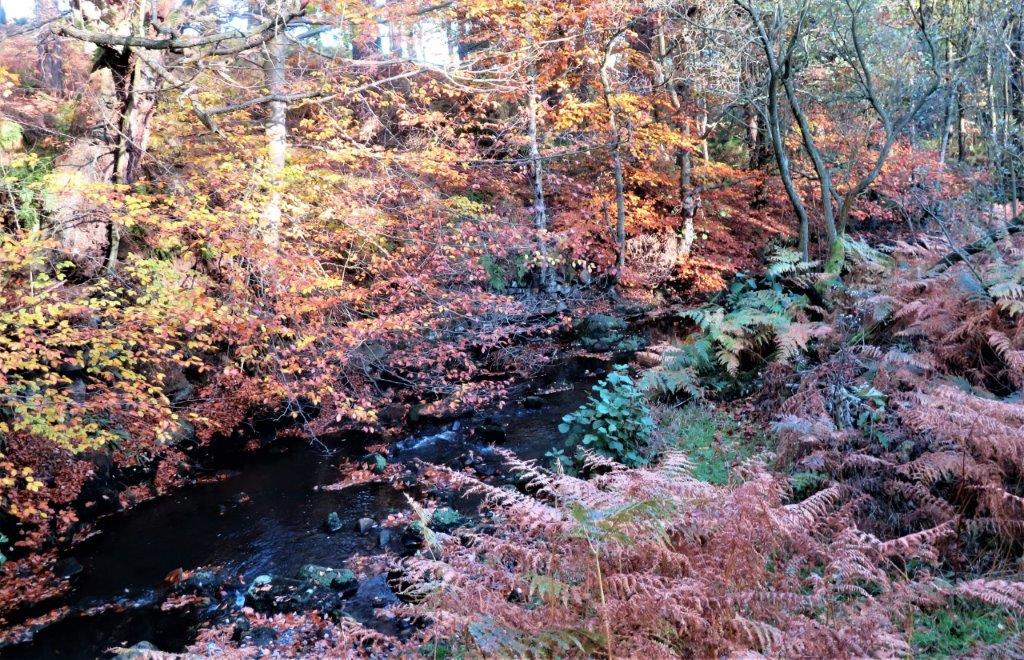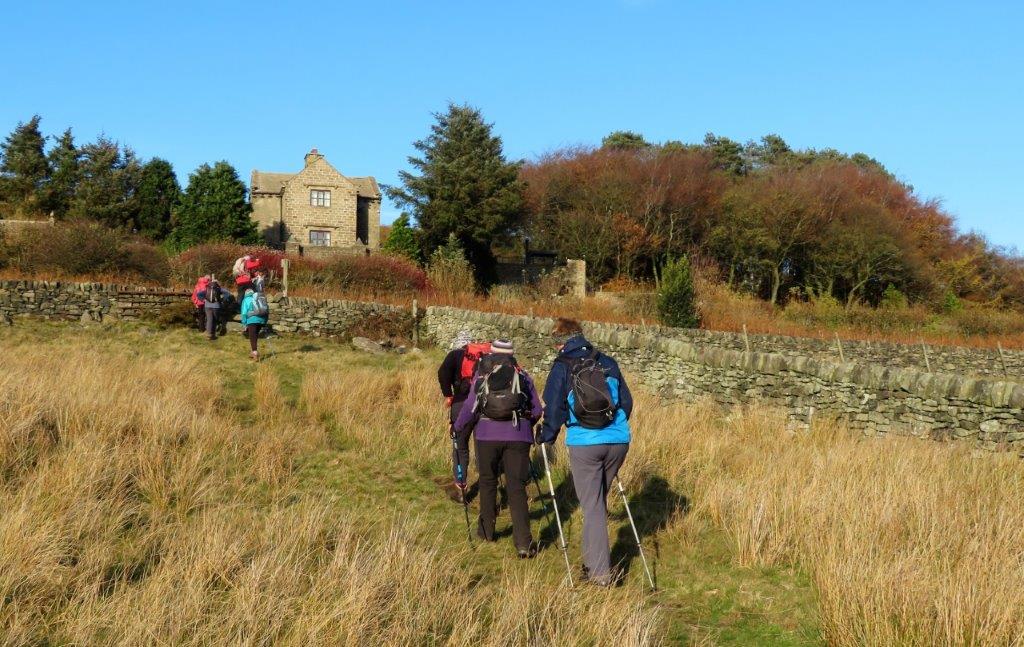 approaching Crawshaw Lodge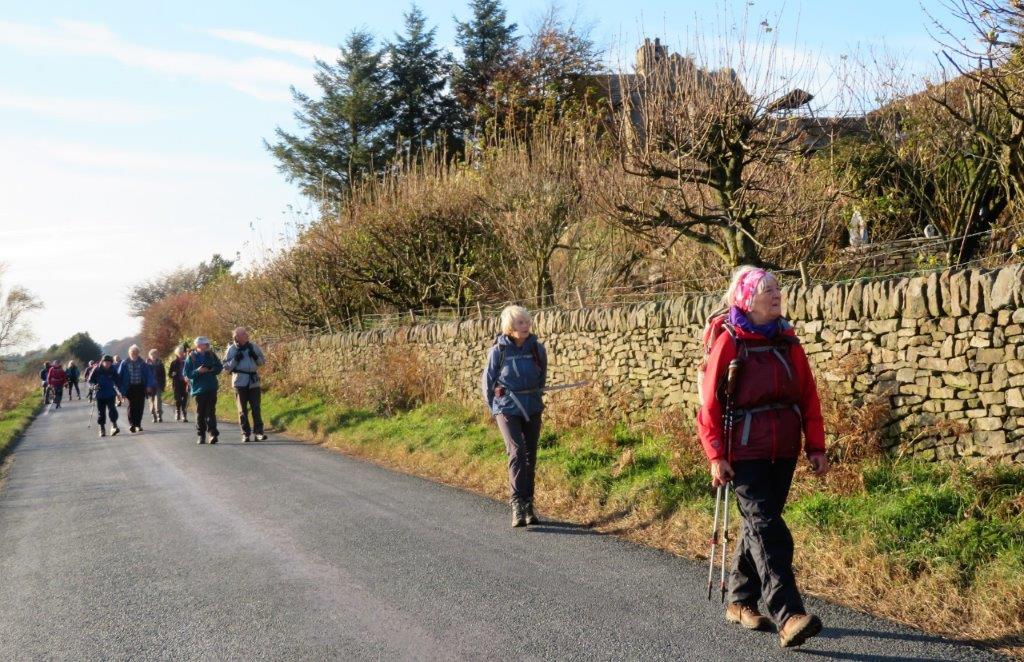 on Rod Side (road)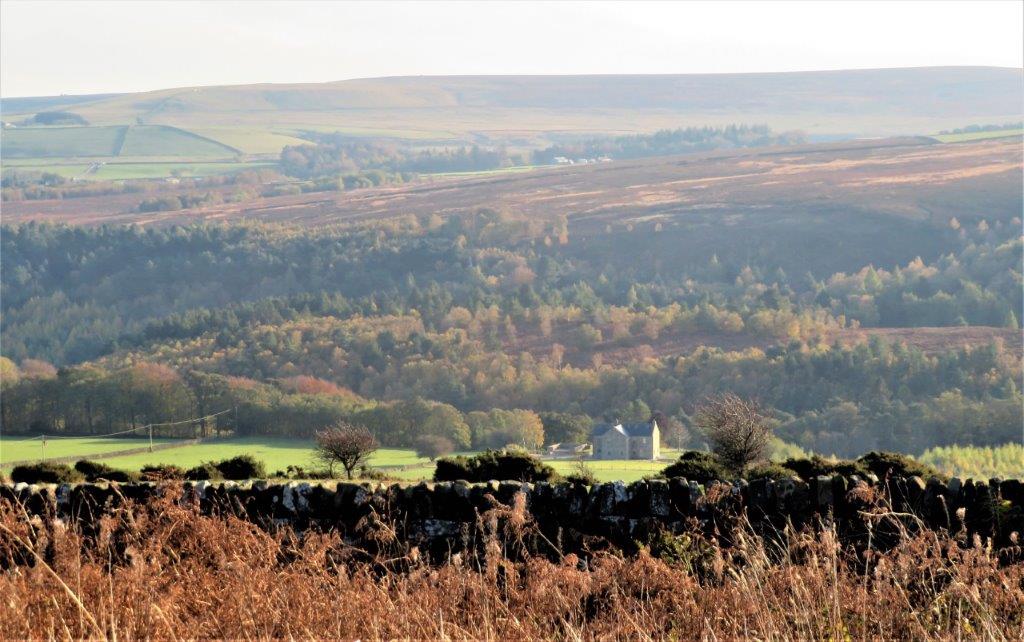 looking back across the Rivelin Valley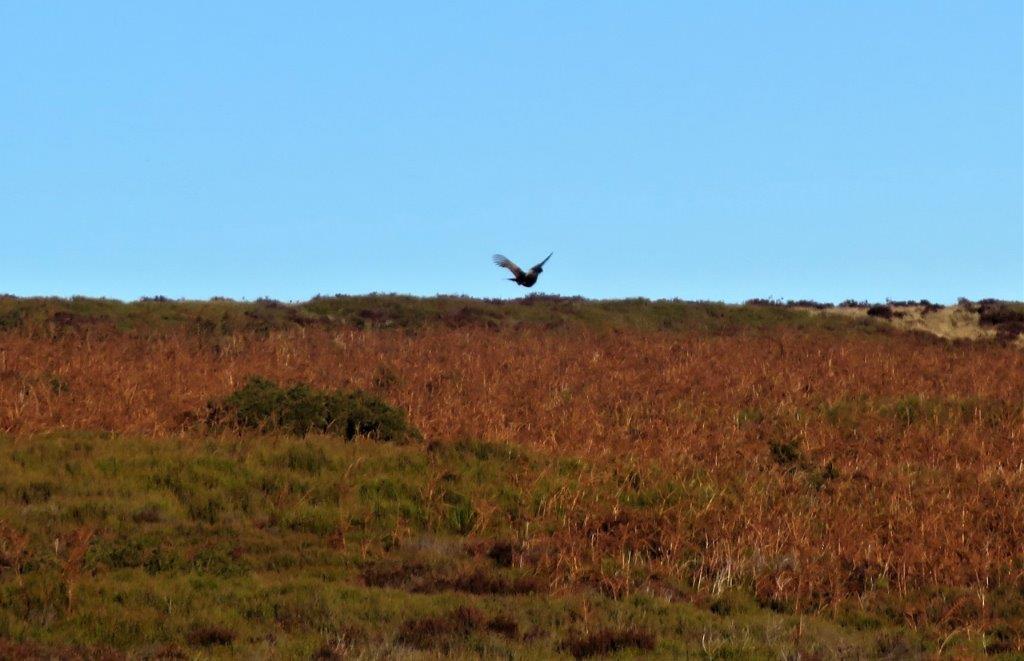 Grouse disturbed flies away from its nest?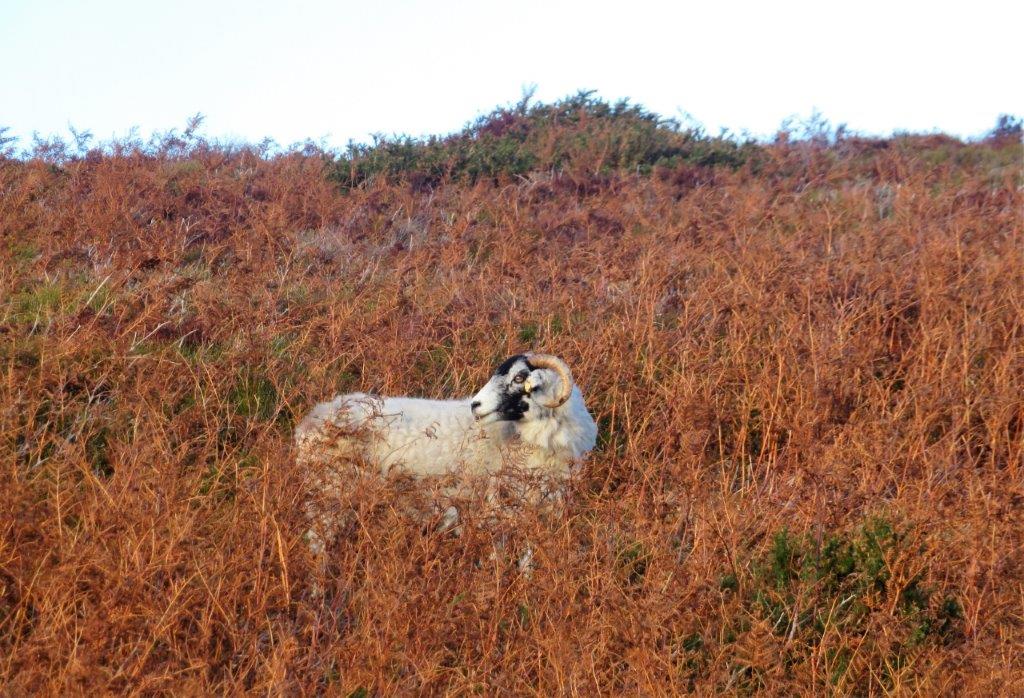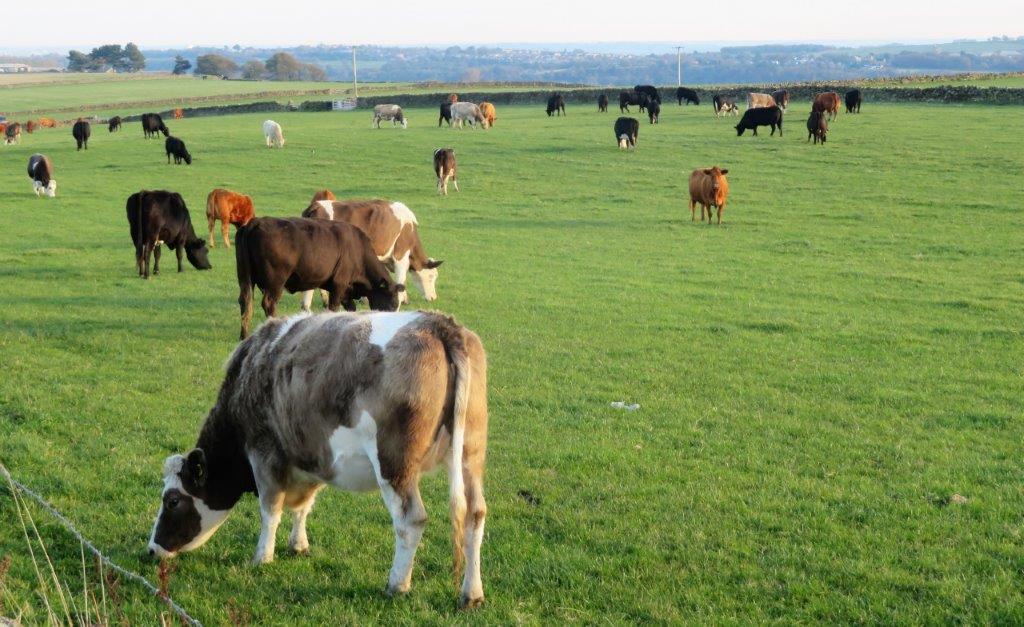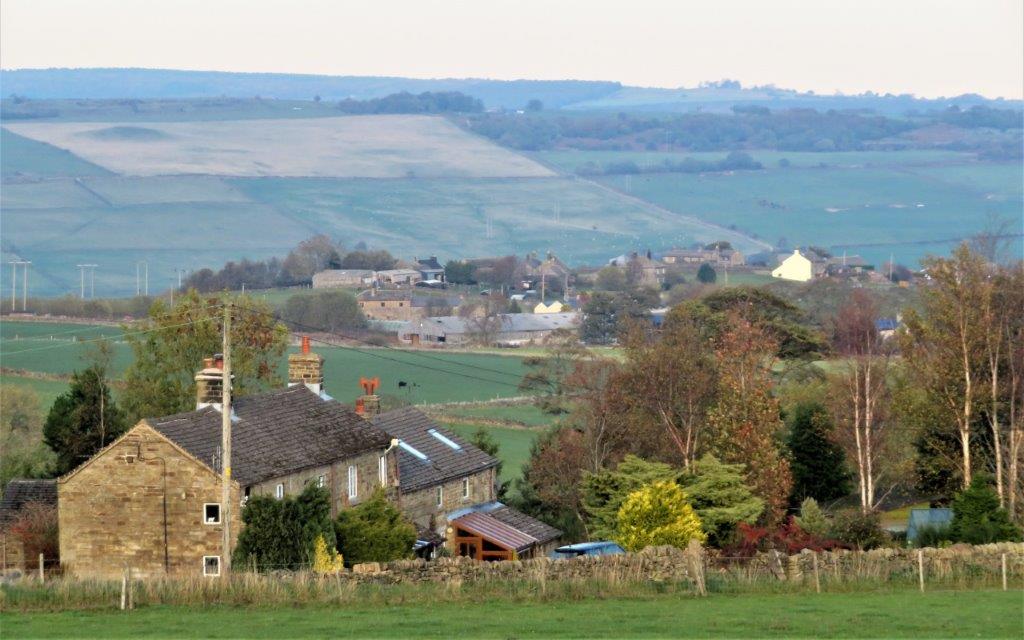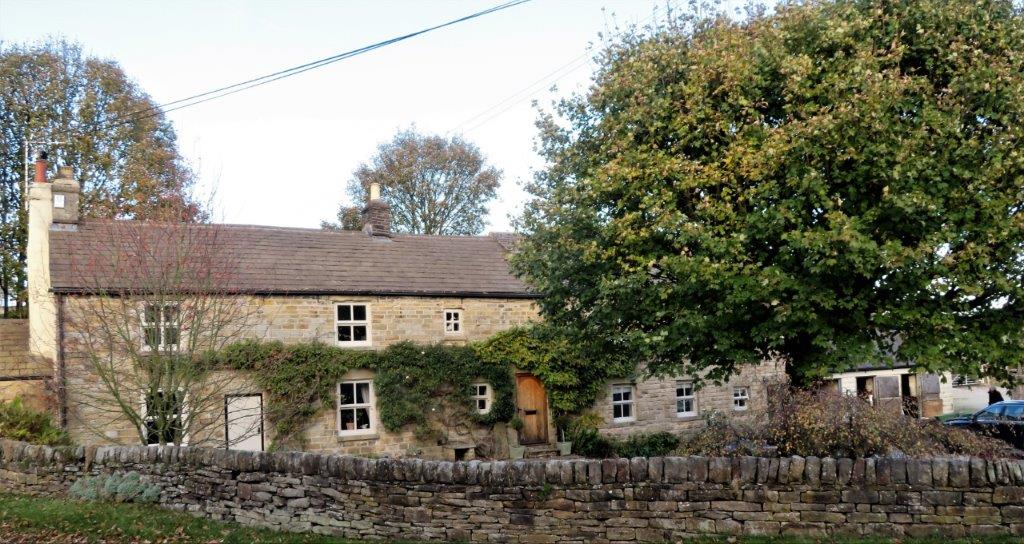 farm near Load Brook seen from Beeton Green?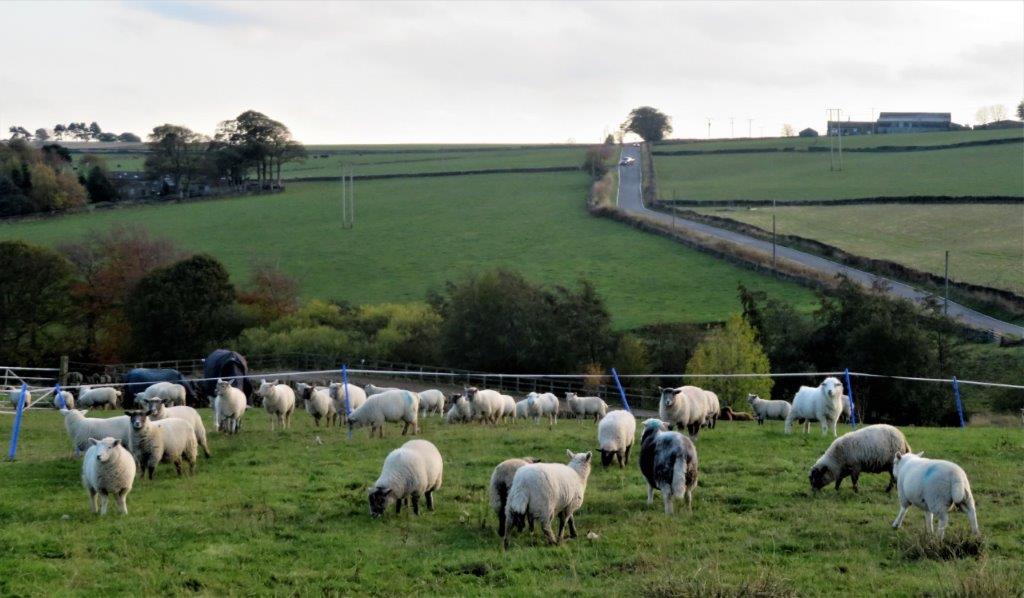 looking back at Beeton Green & Rod?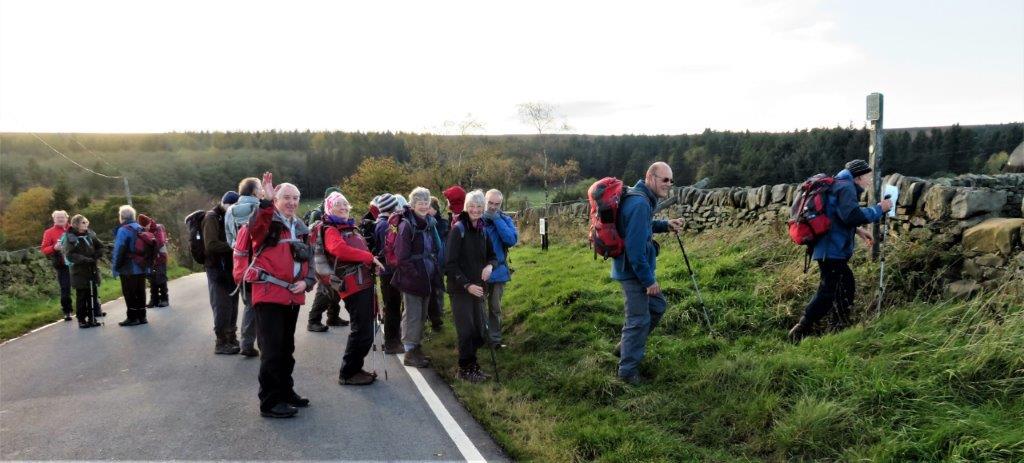 farewell to the group heading towards Dungworth etc
homepage - Day Walks Index 2018 - contact me at