homepage - Day Walks Index 2018 - contact me at

2018.09.23 - Calver Sough (crossroads), ~S for ~400m on Hassop Lane, FP ~ SSW thru Peak Pasture to Black Dale Mine, ~W on track / path to ~SK226735, track /paths SW then W (various possibilities) to ~ SK196728 - top of Moor Lane (North of Great Longstone), FP ~N thru Longstone Moor, branch off on FP ~NW & cross road (heading in direction Hey Farm), but on reaching Castlegate Lane follow it ~N past Hall Farm, FP to west at ~SK182745 turning SW then S down Cressbrook Dale, pass Ravensdale Cottages to road south to Home Farm / converted Mill Complex at ~SK173728, follow River Wye (west / upstream on its north bank) to PH (Anglers Arms) at Millers Dale*, take Limestone Way ~N, then possibly ~ENE on FP / Stancote Lane into Tideswell - leader Liz Savage - Sunday (*photograher broke off here)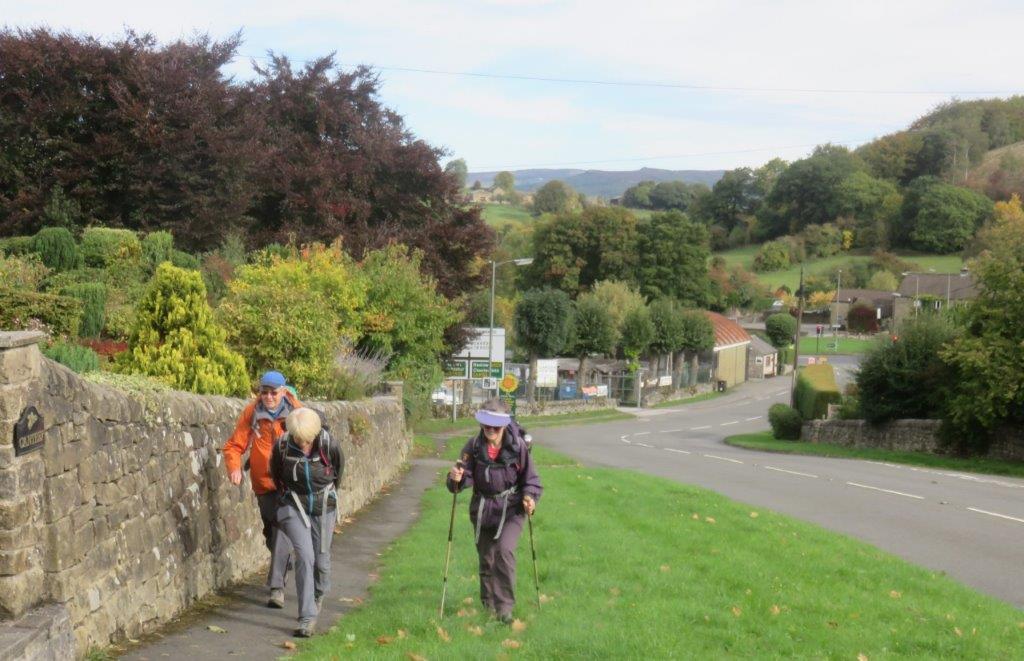 out of Calver Sough on Hassop Road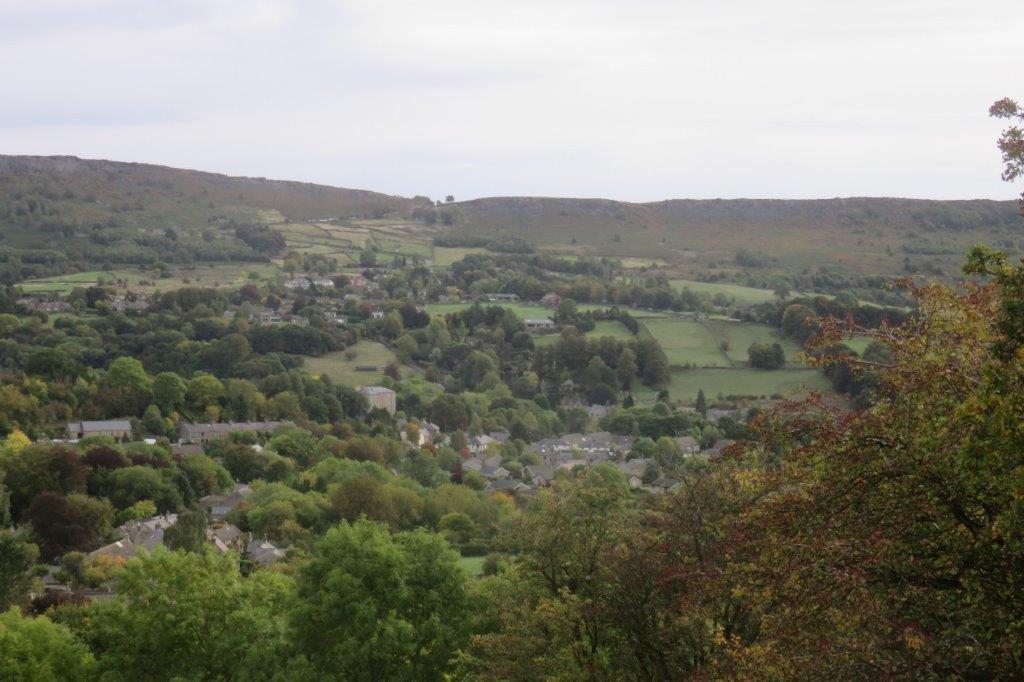 Looking across River Derwent Valley - Curbar Edge top left - Baslow Edge top right. Calver Mill to left of centre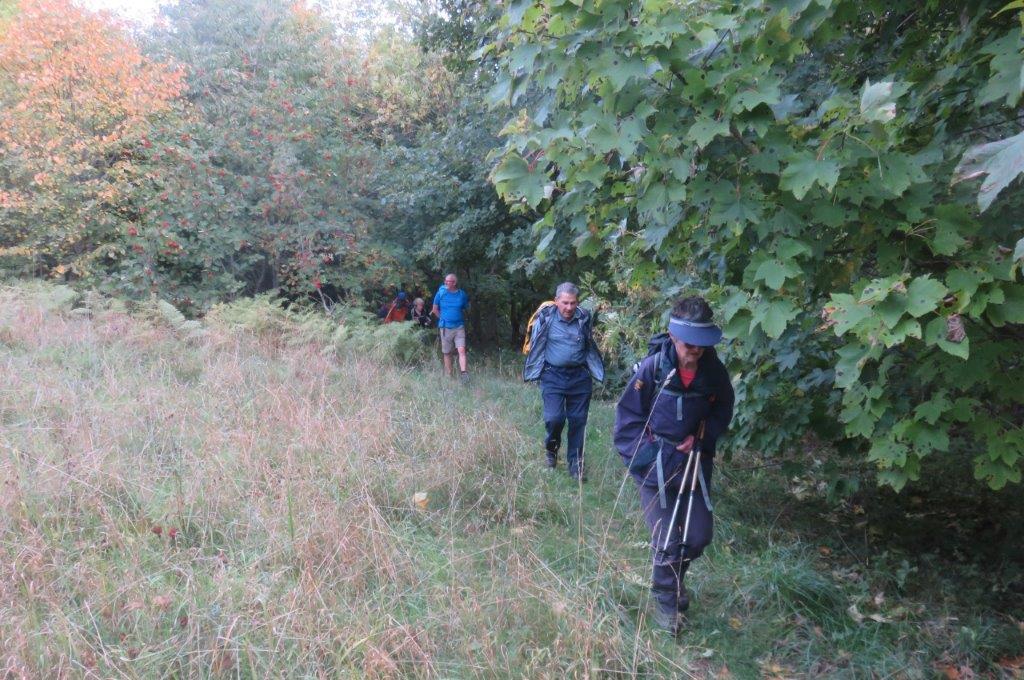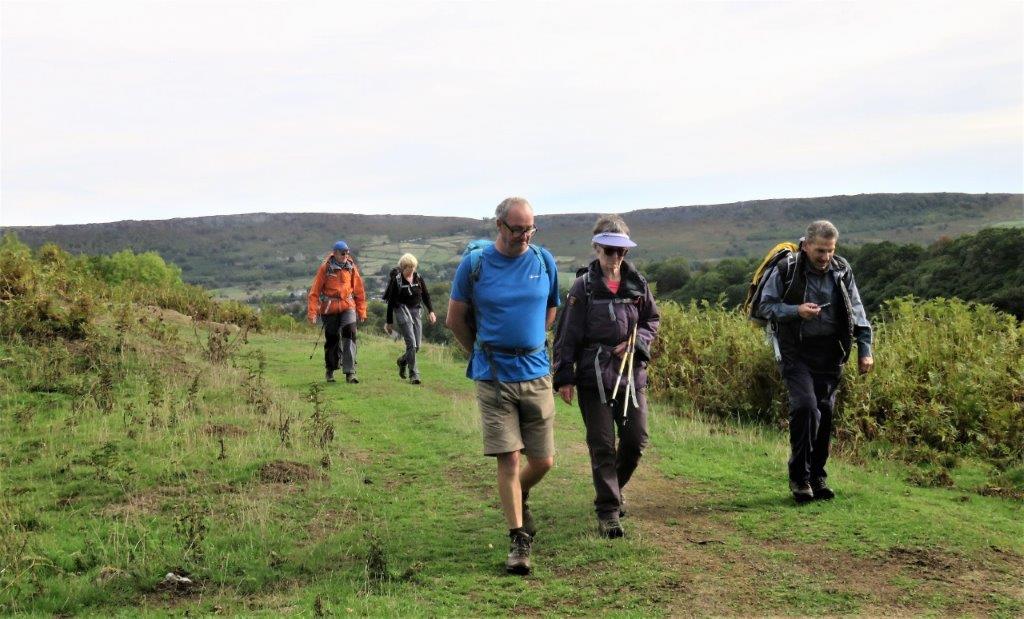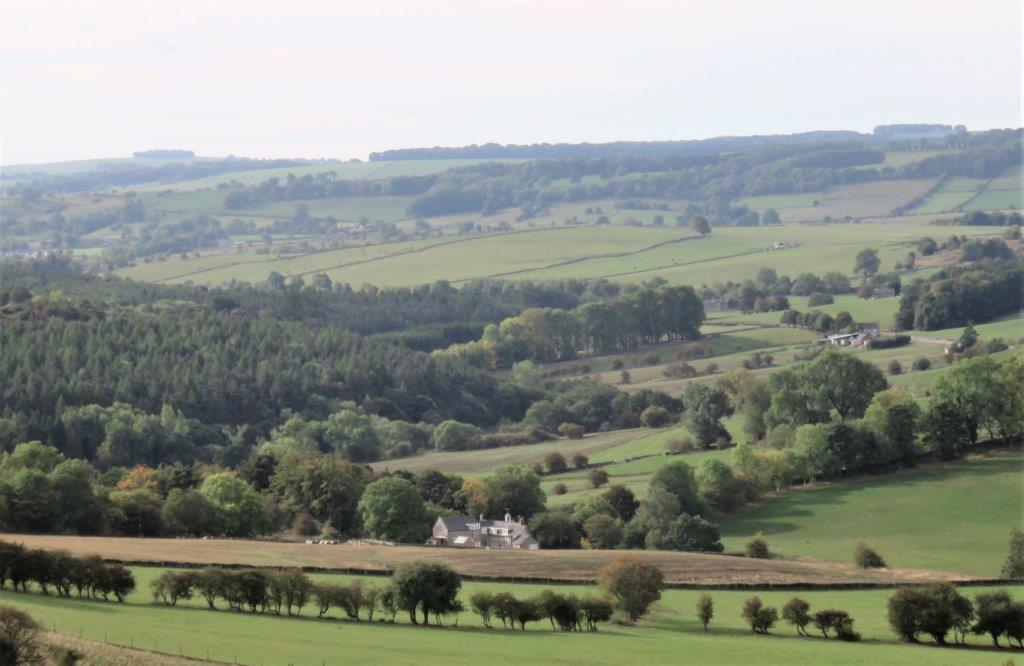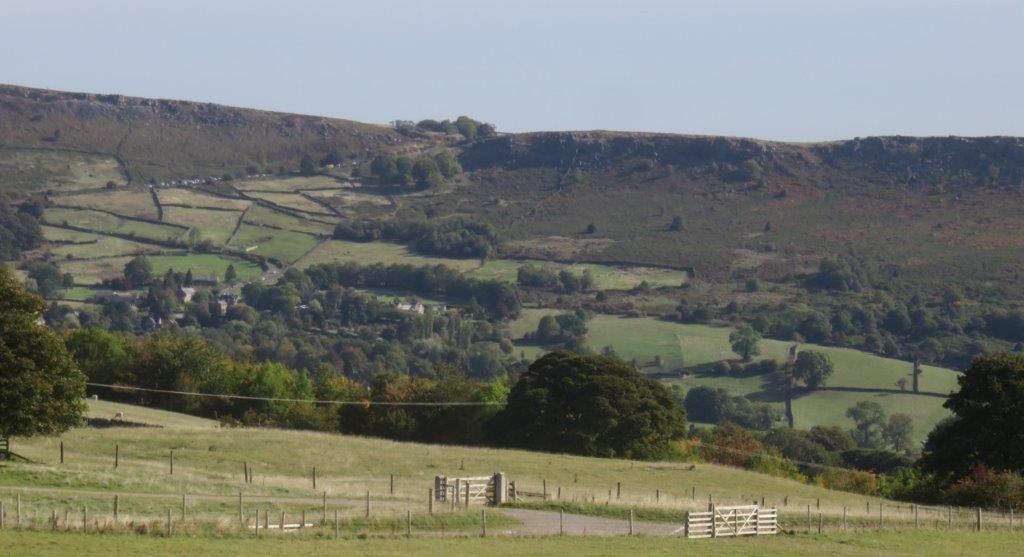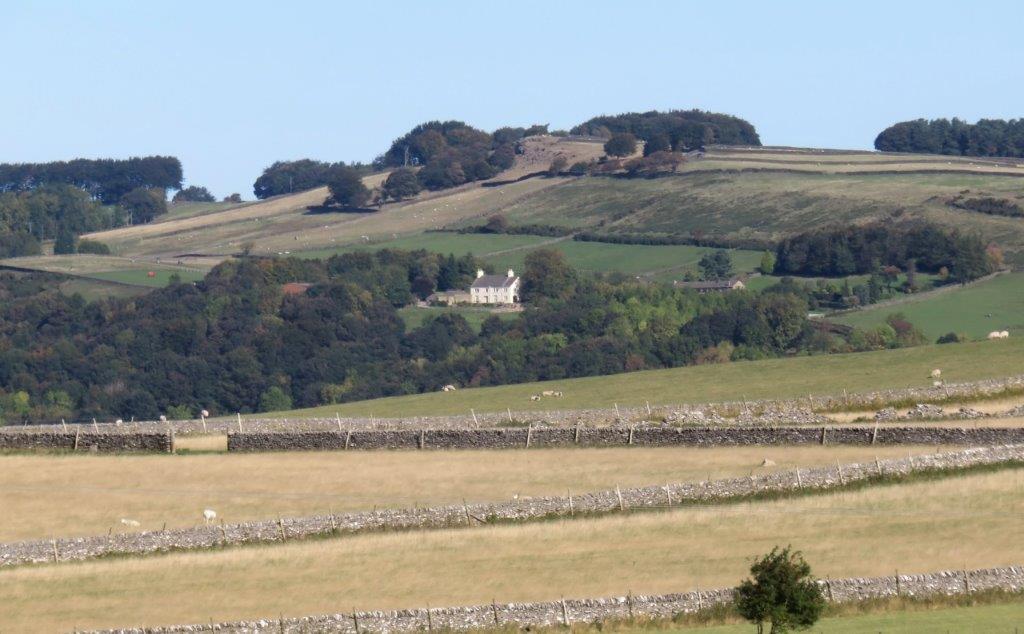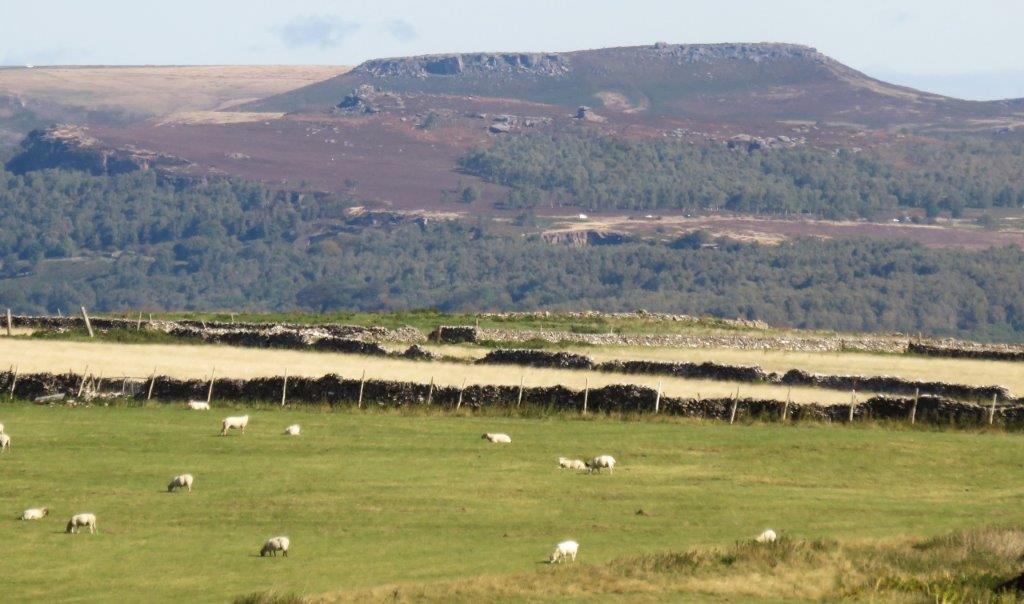 Millstone Edge to left - Higer Tor at top?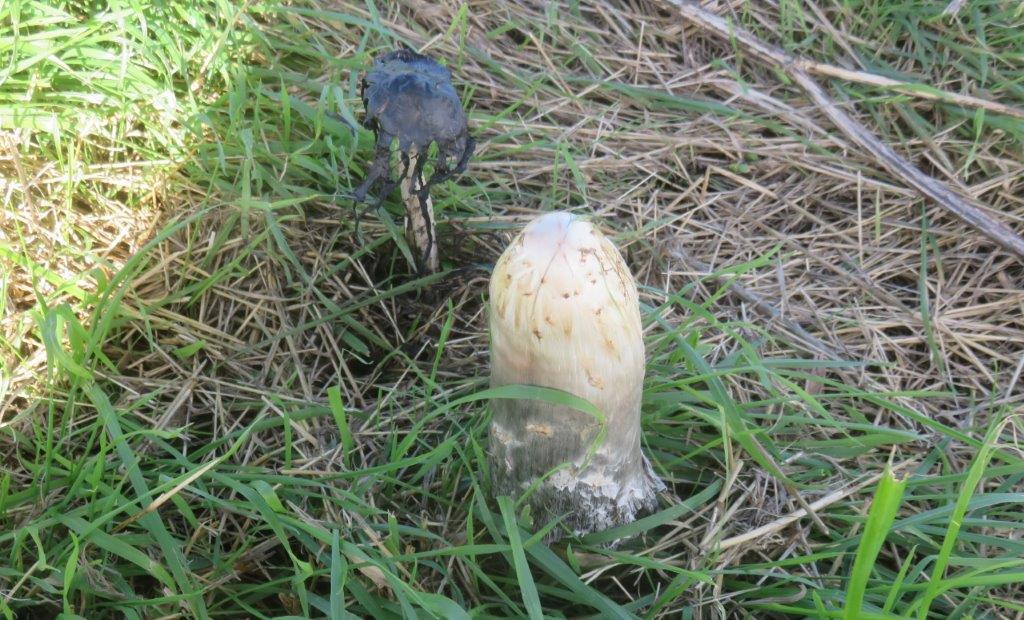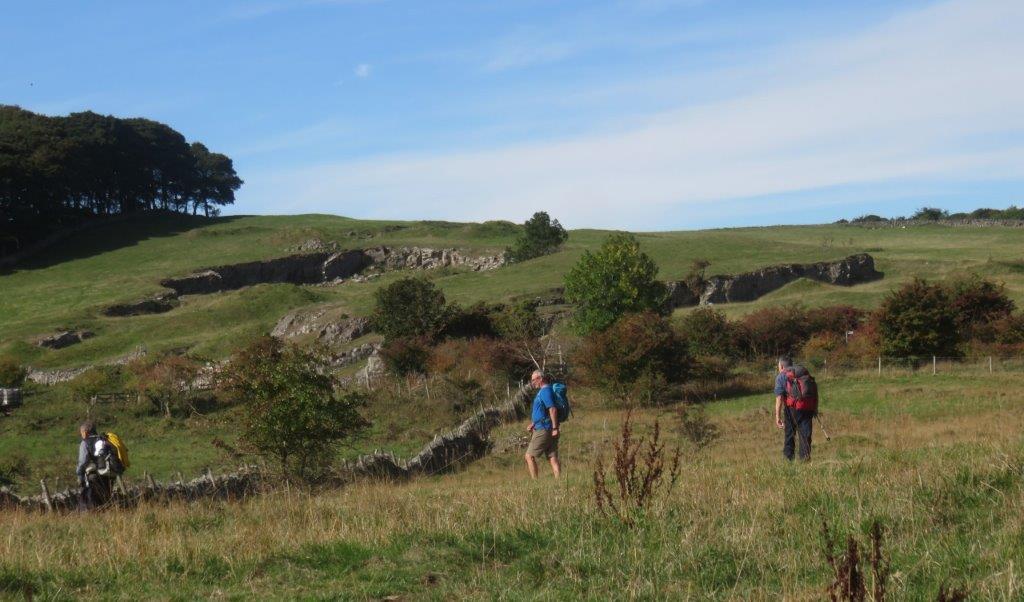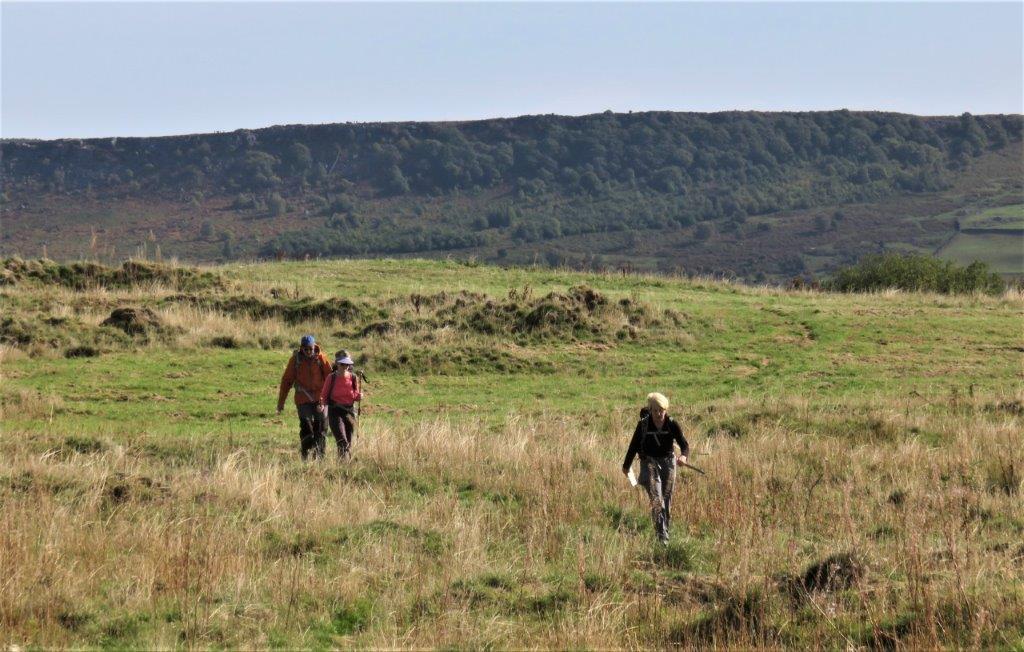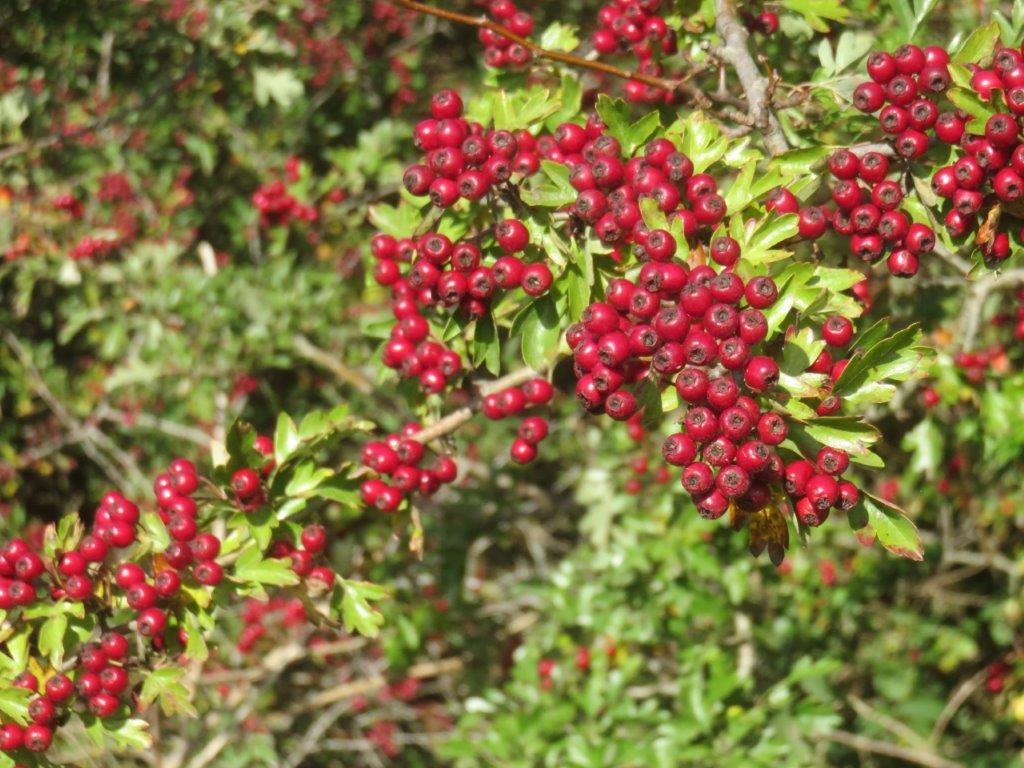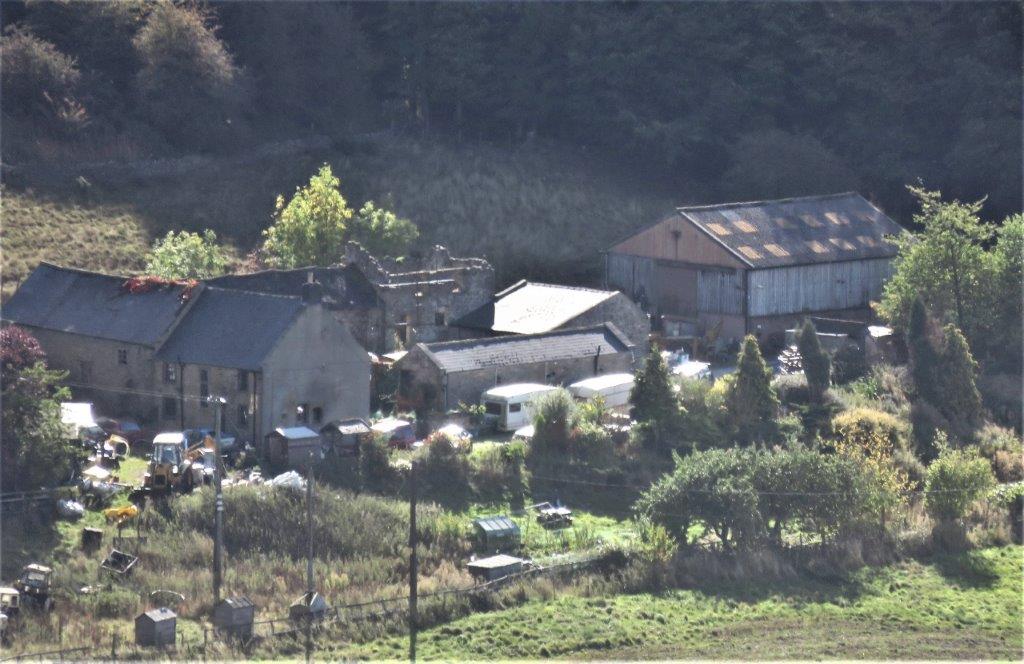 farm or scrapyard?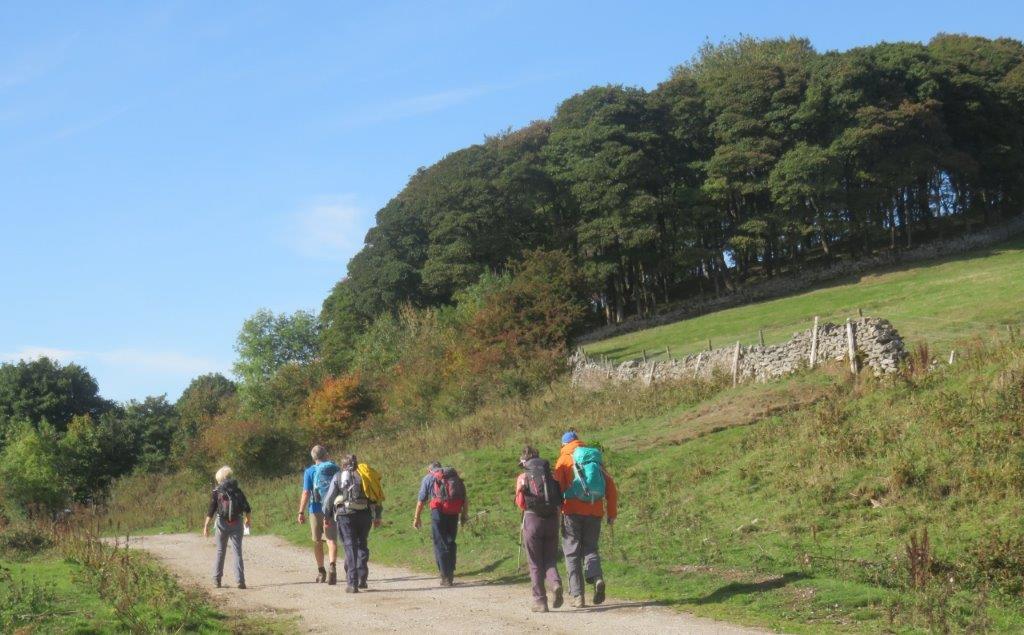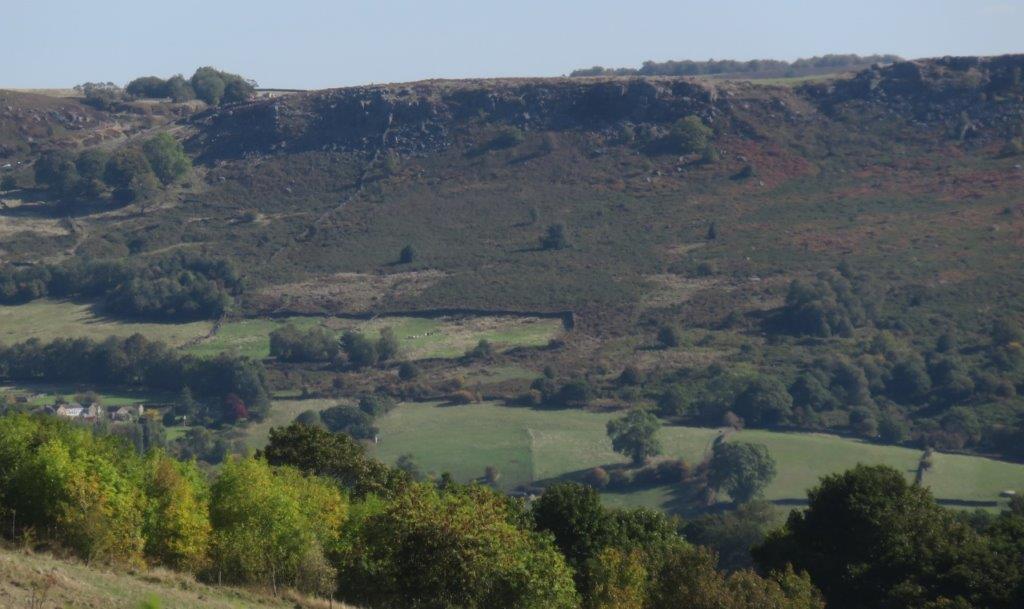 Baslow Edge at top?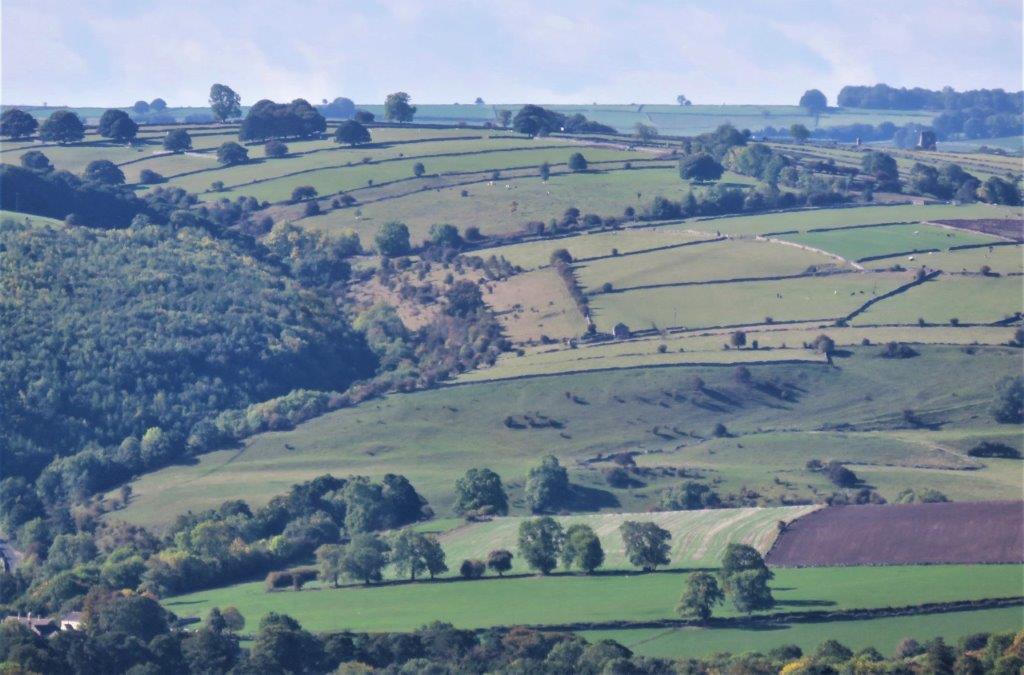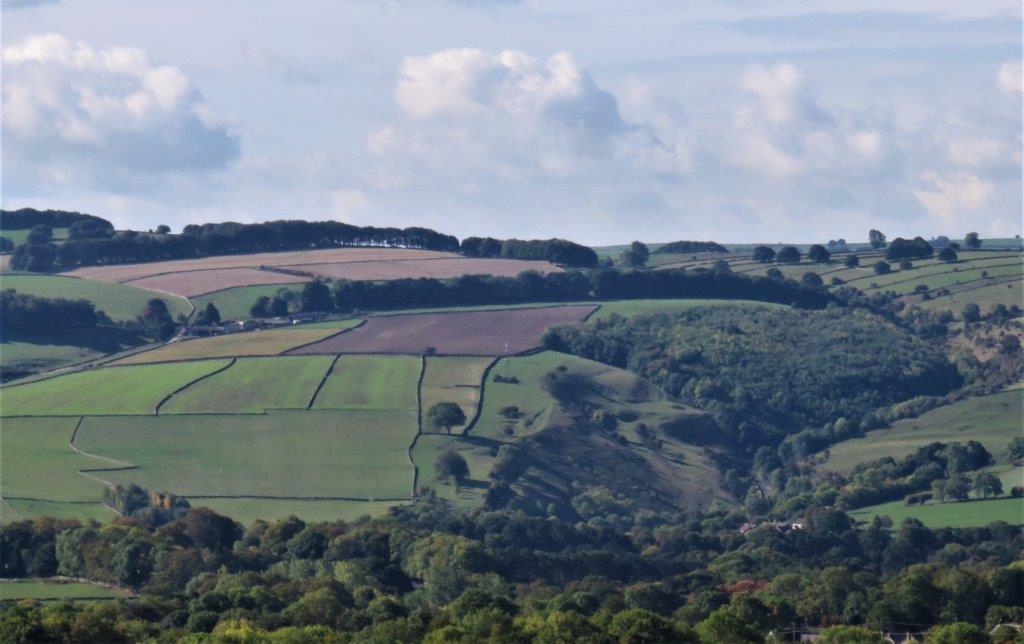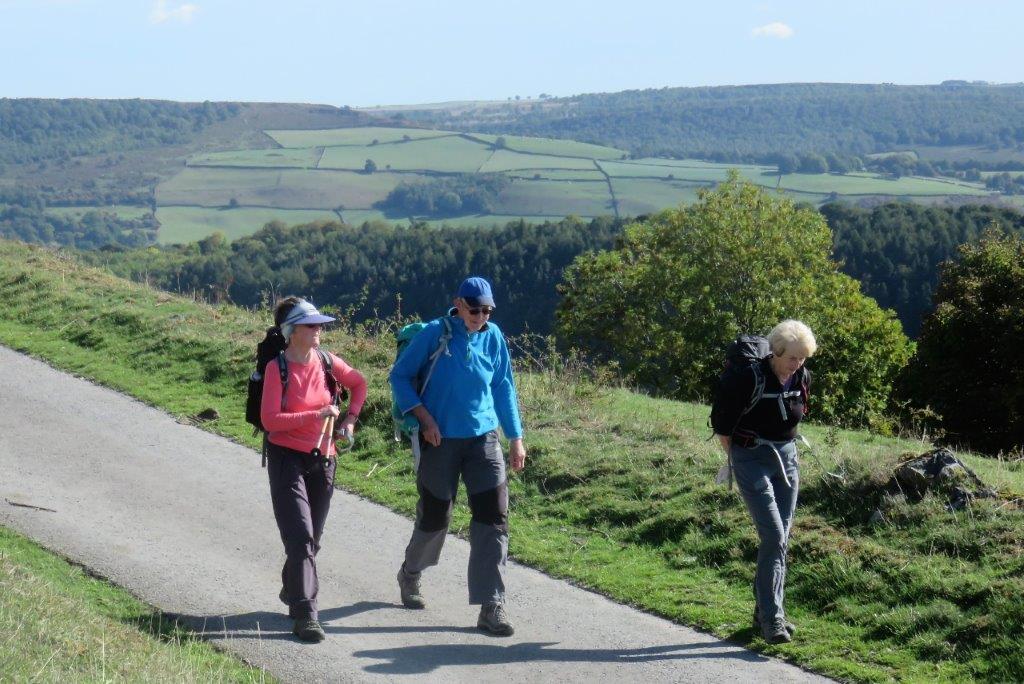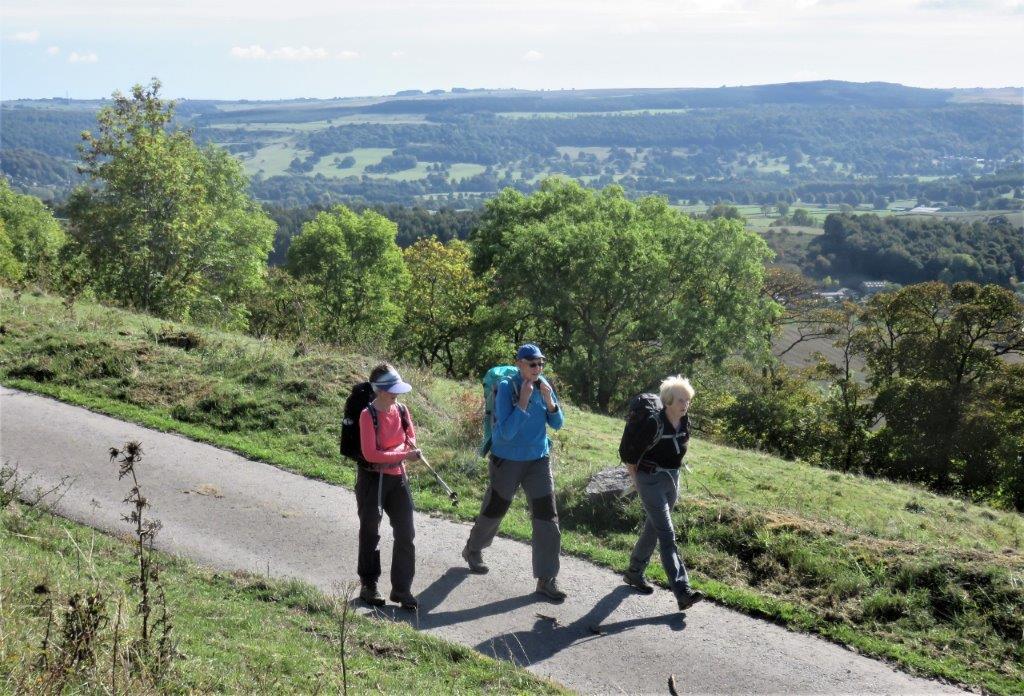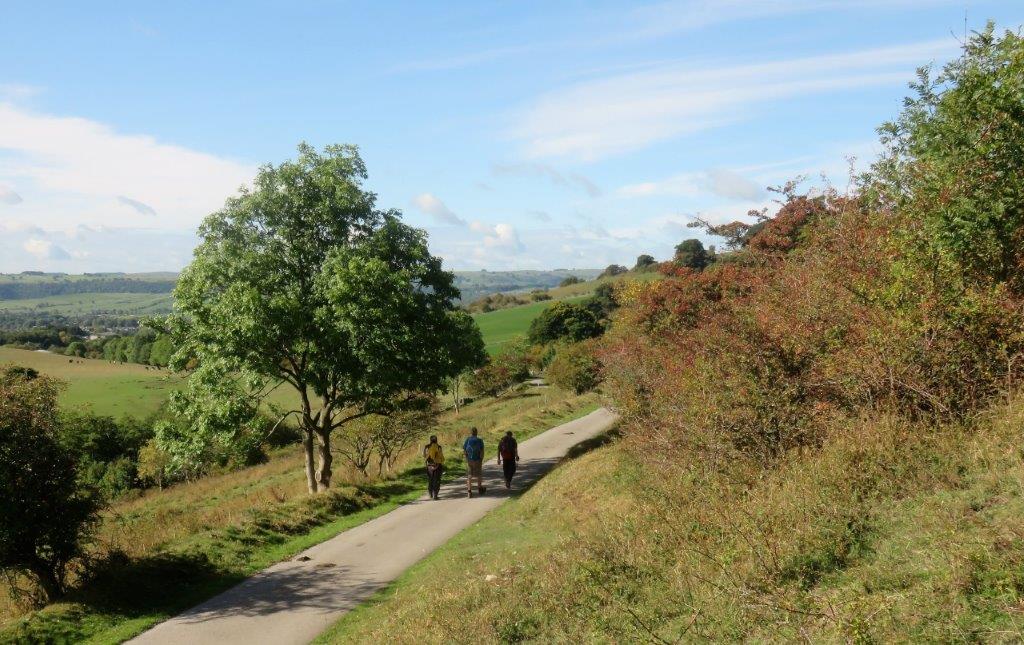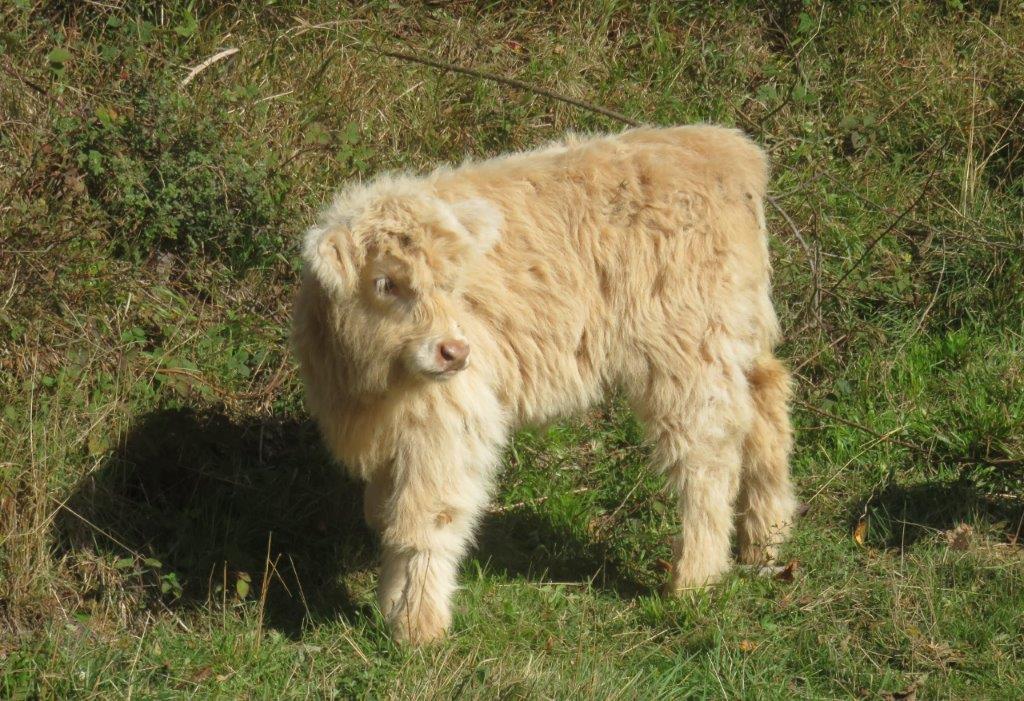 Highland Cattle - calf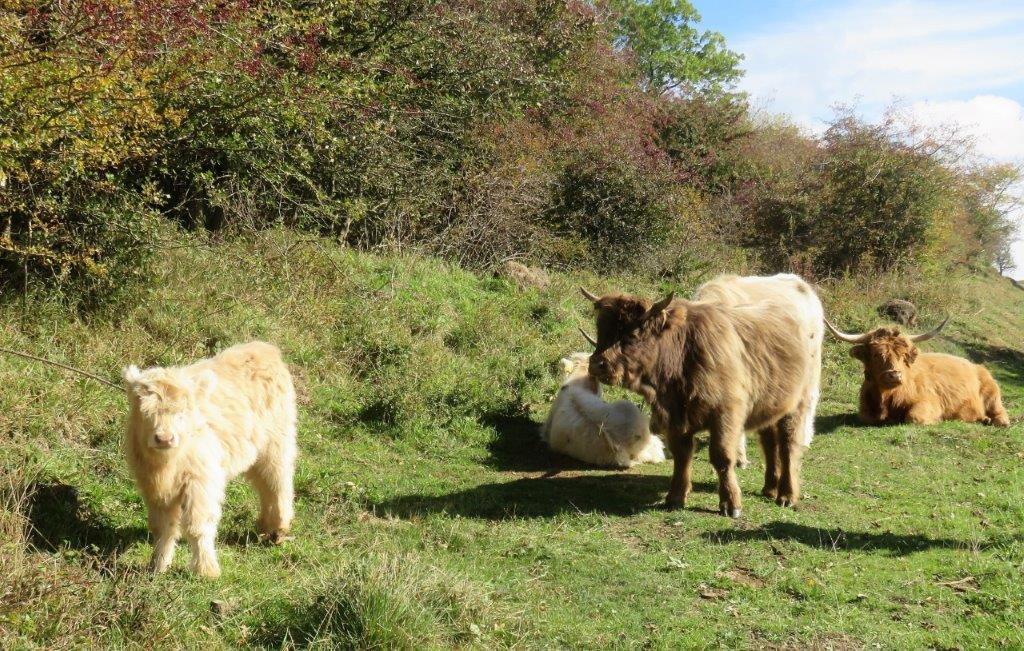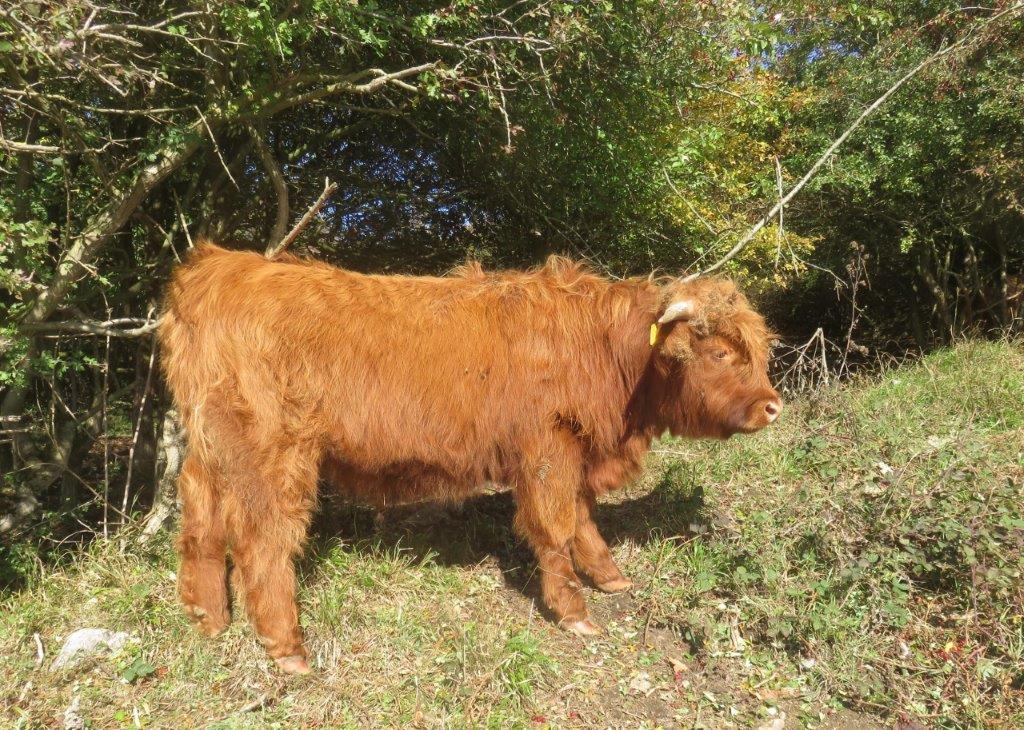 knotted hair on face needs 'barbers' attention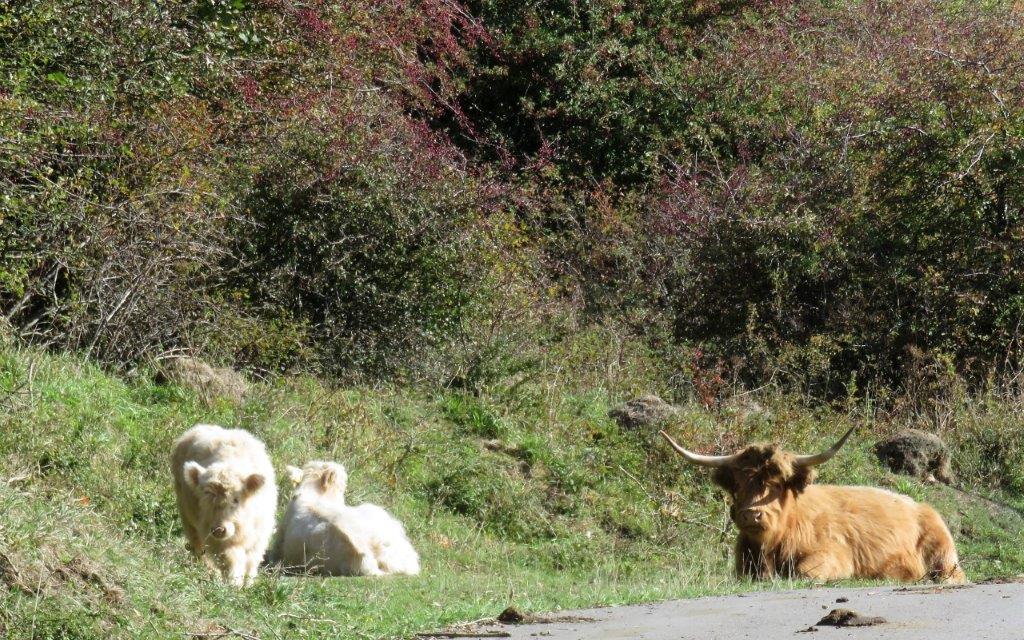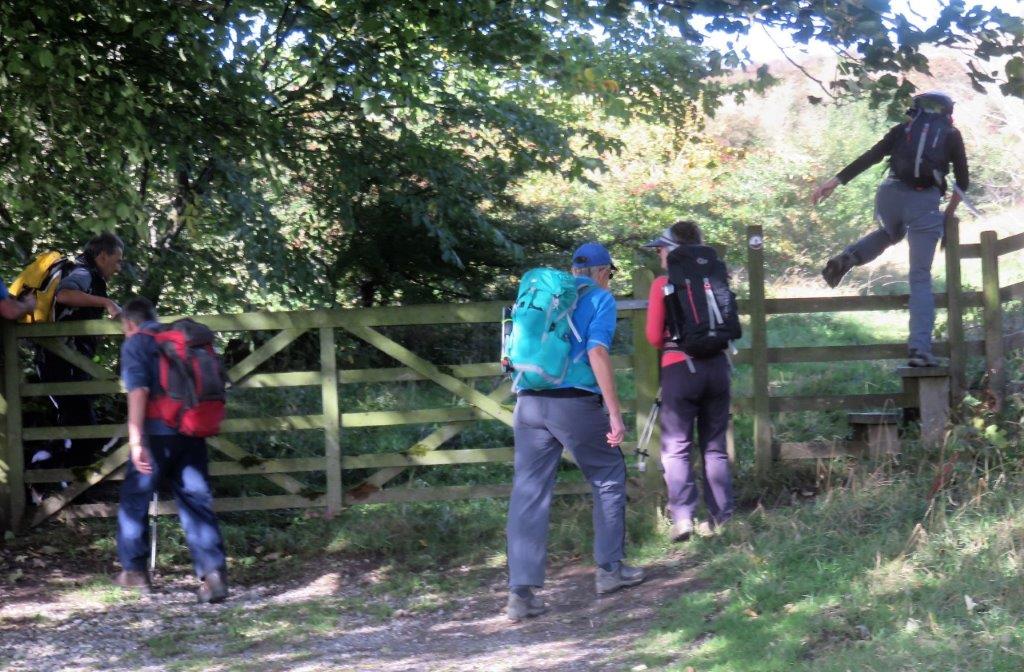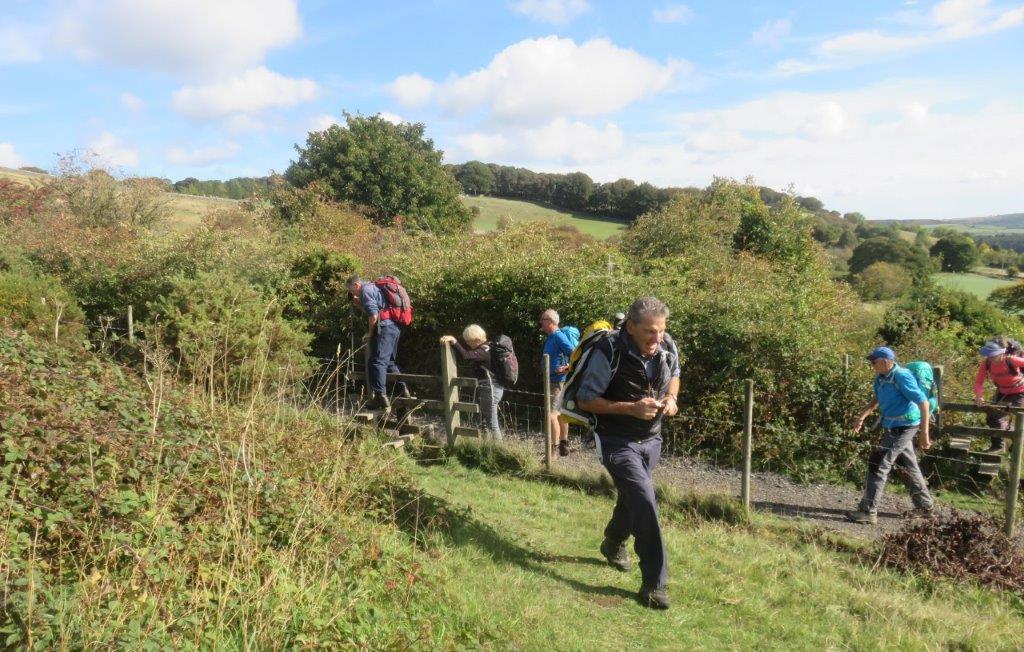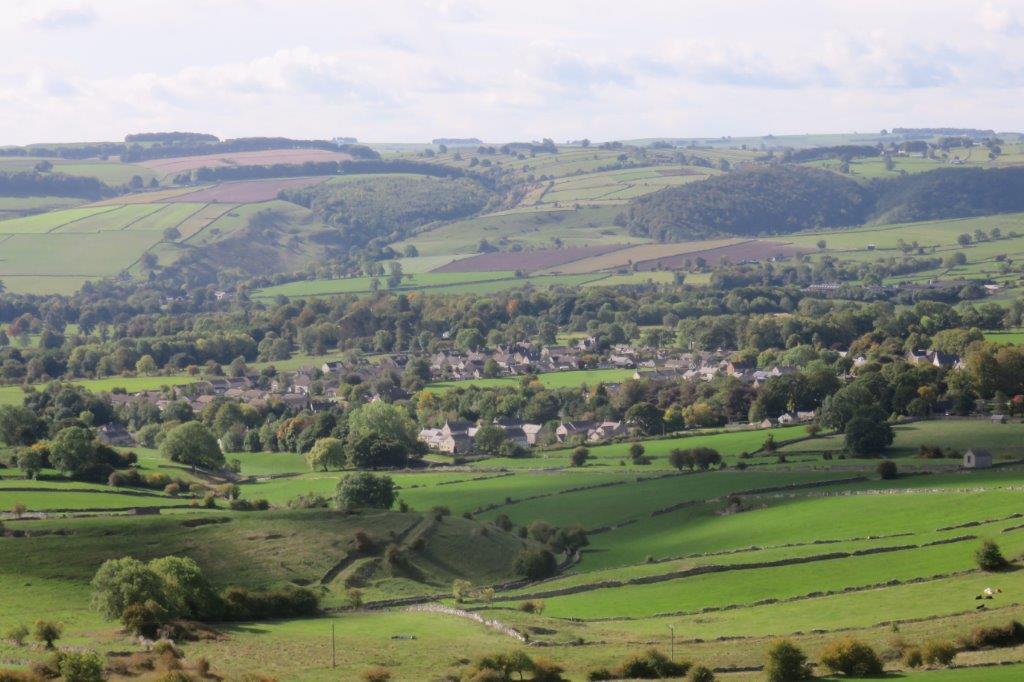 Great Longstone below?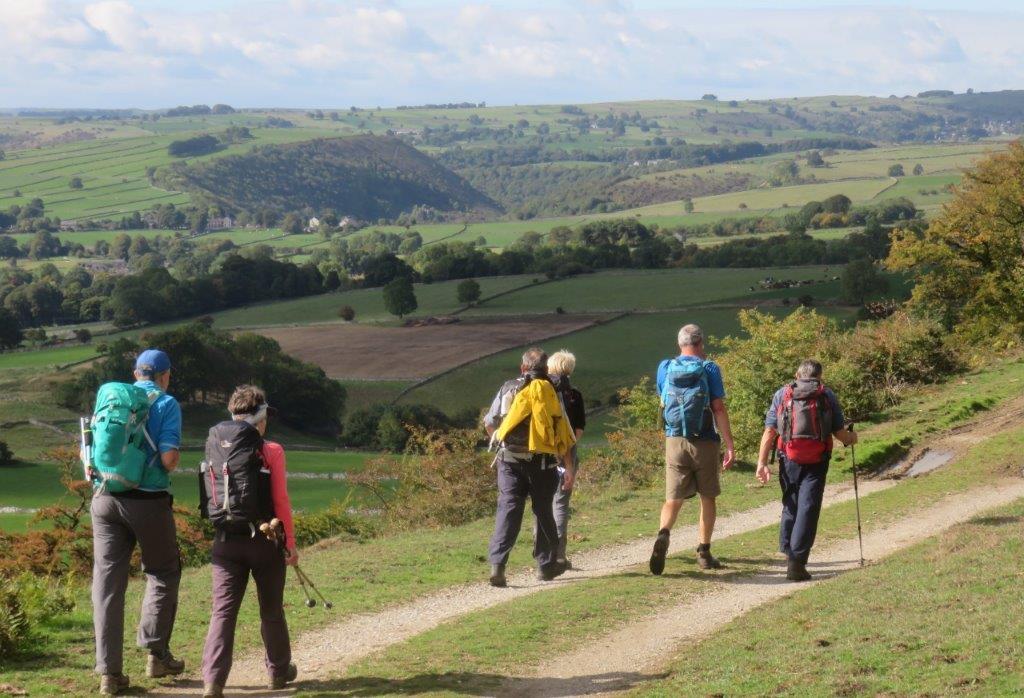 Monsal Head top left?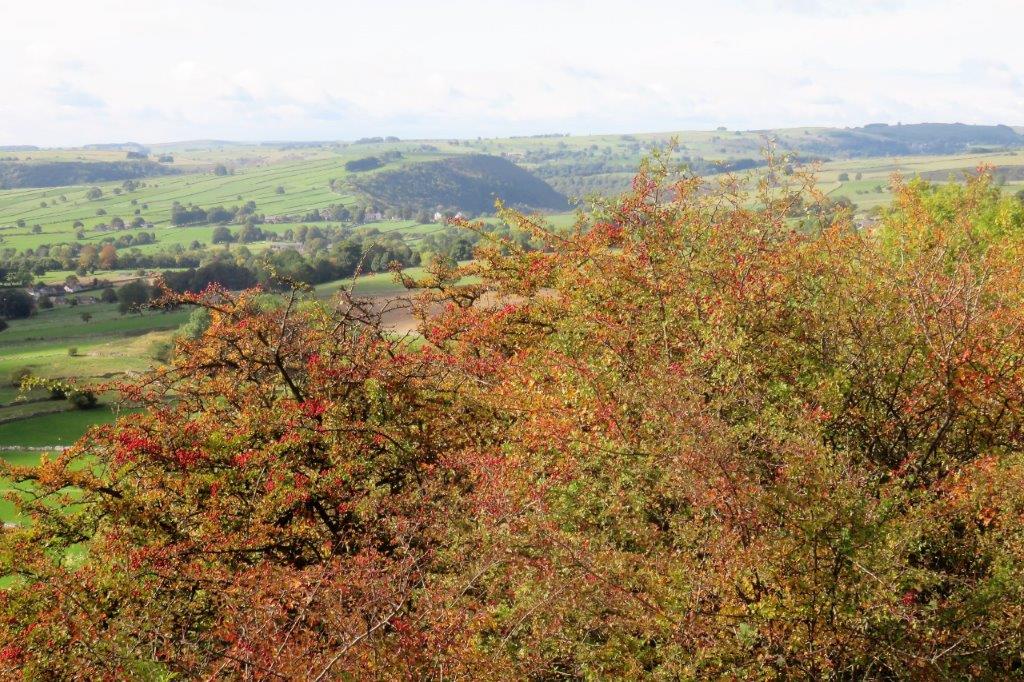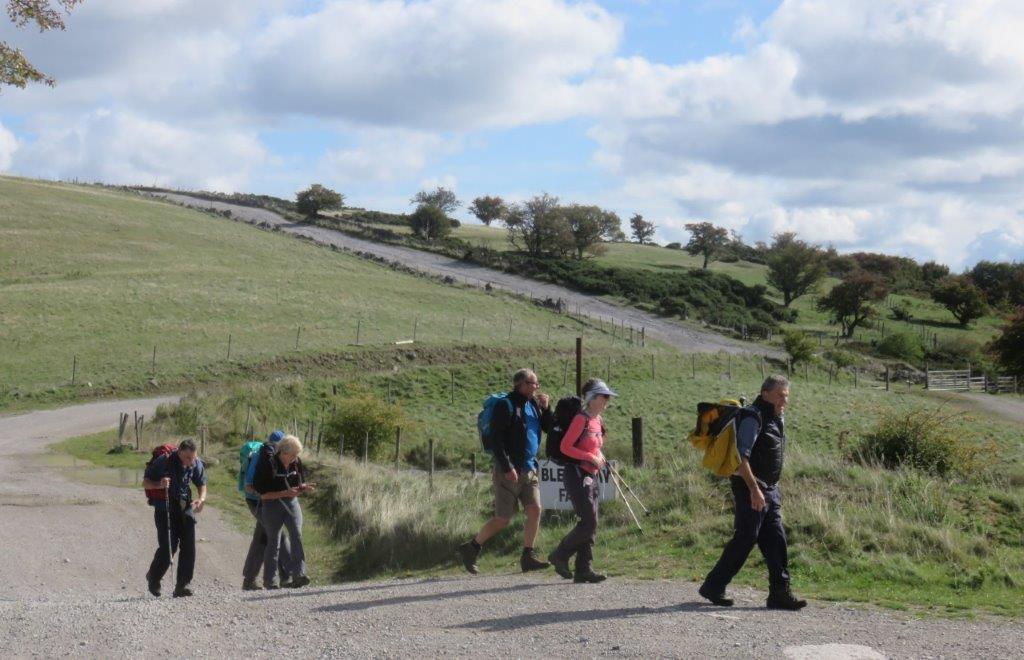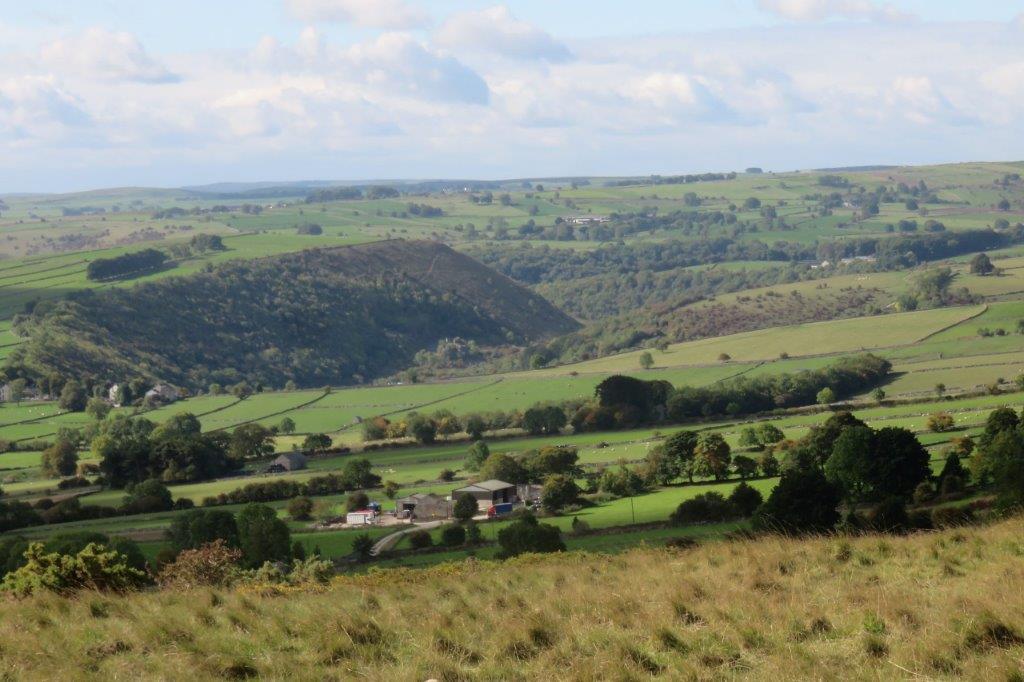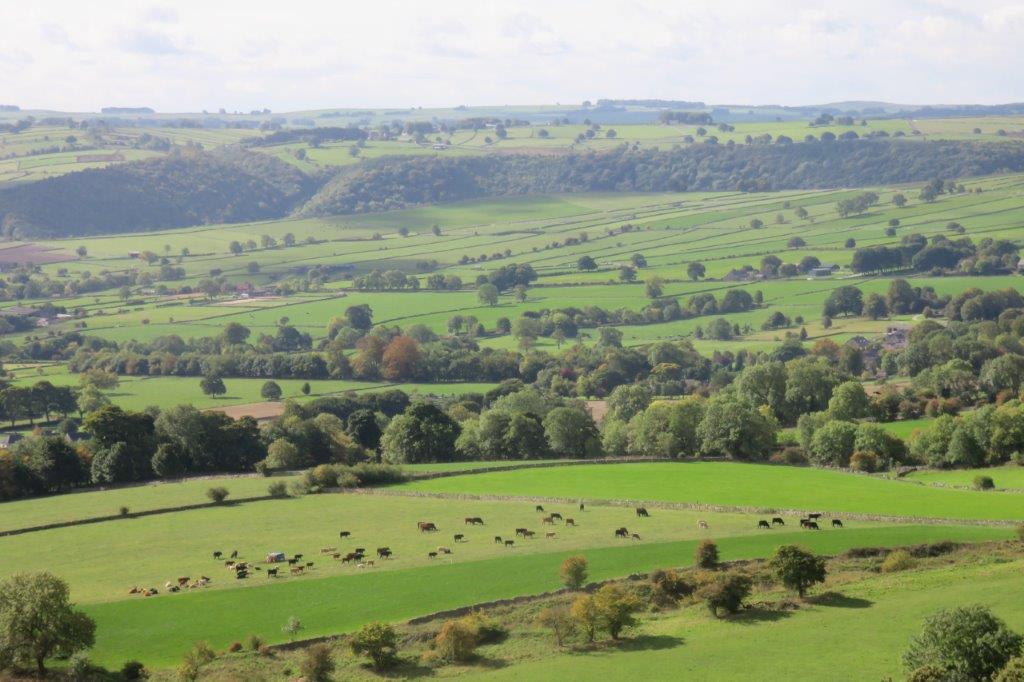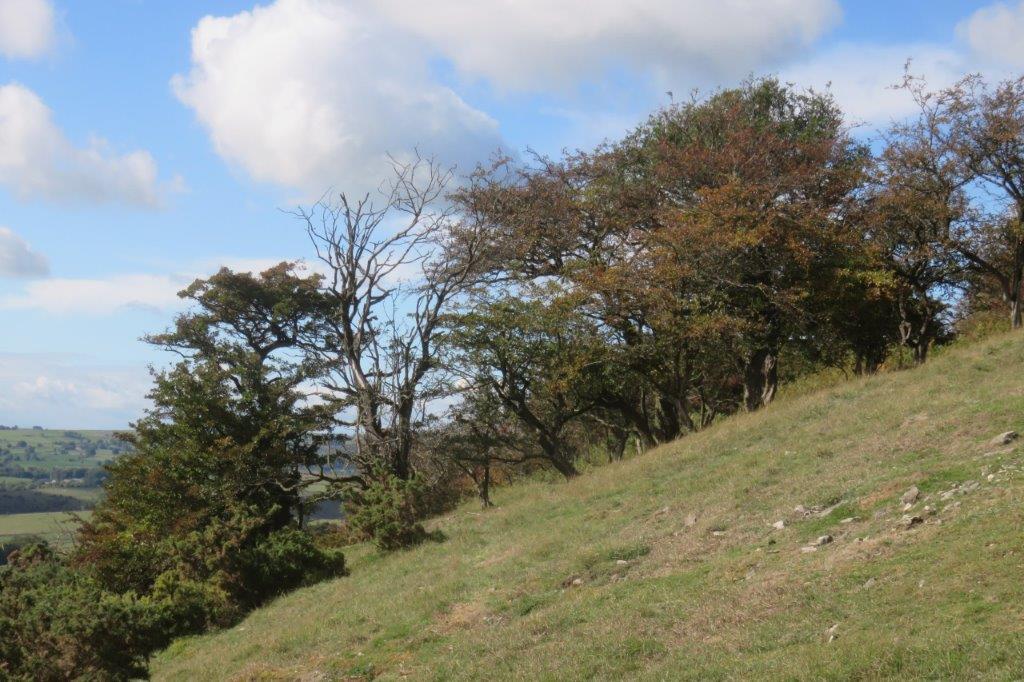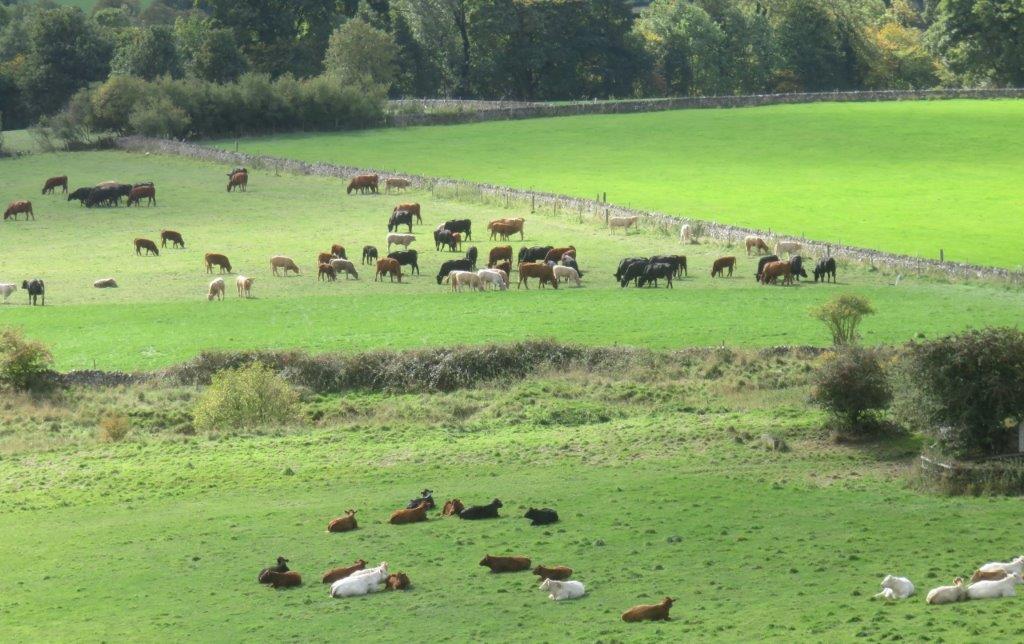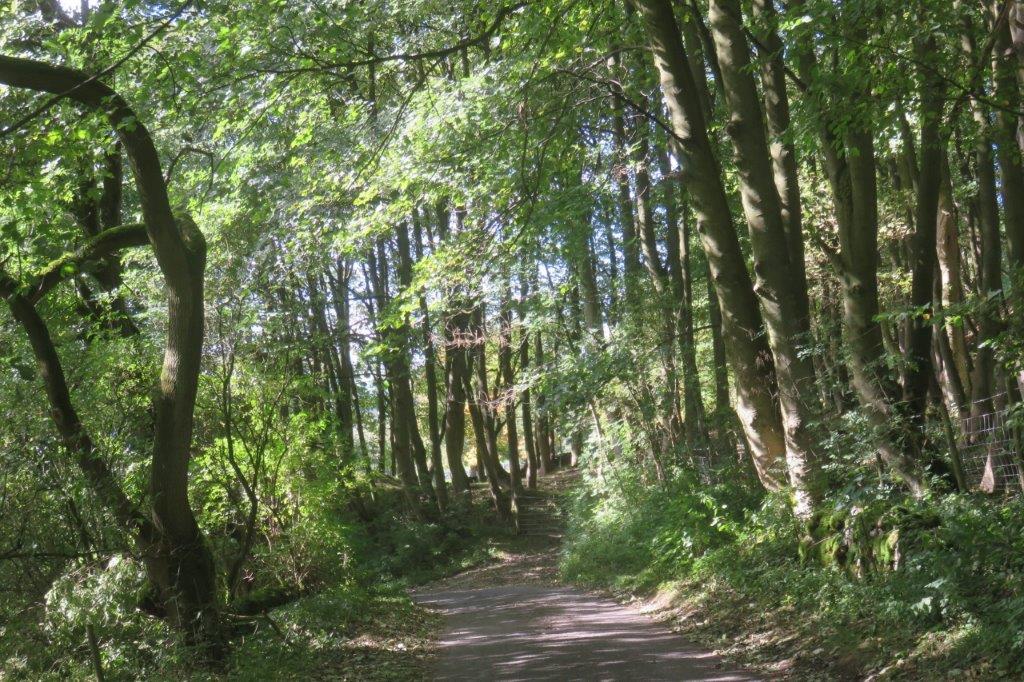 track here runs into Moor Lane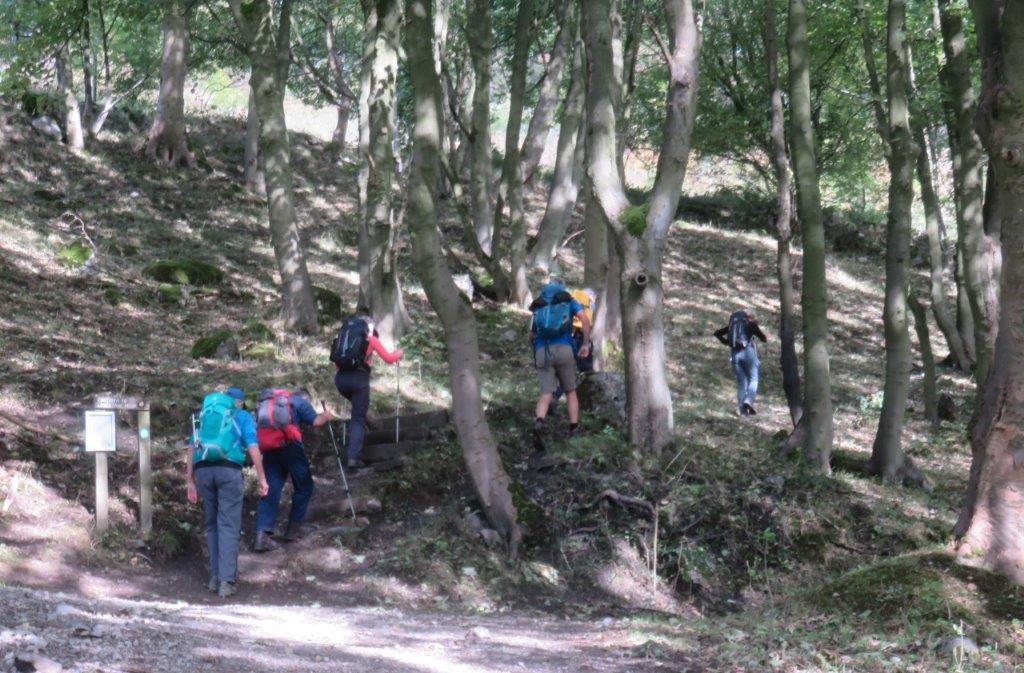 through Woods up to Longstone Moor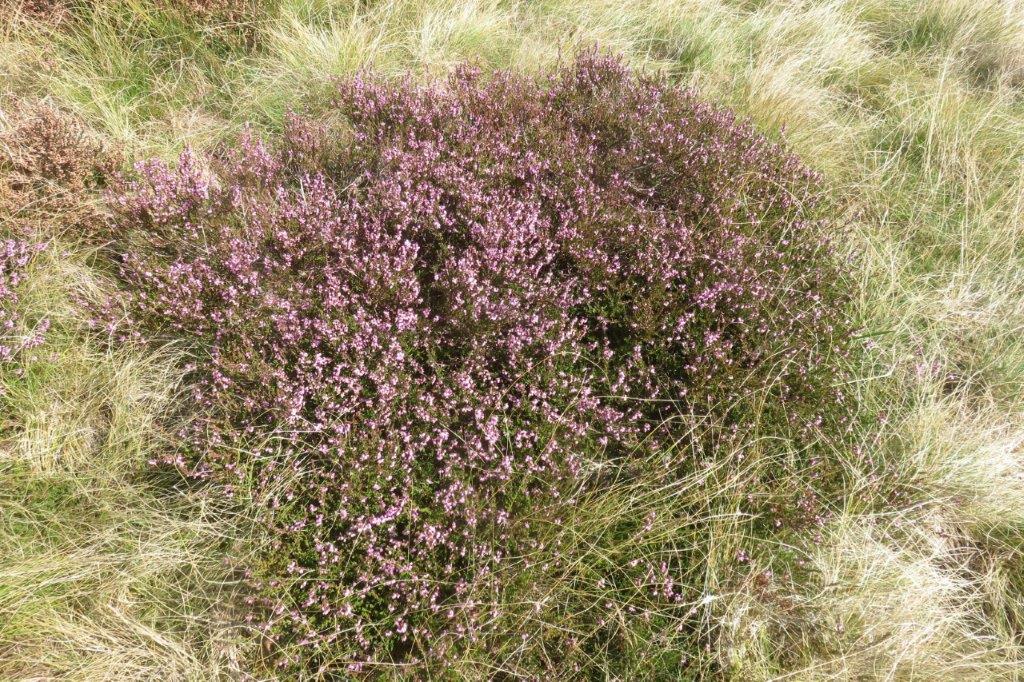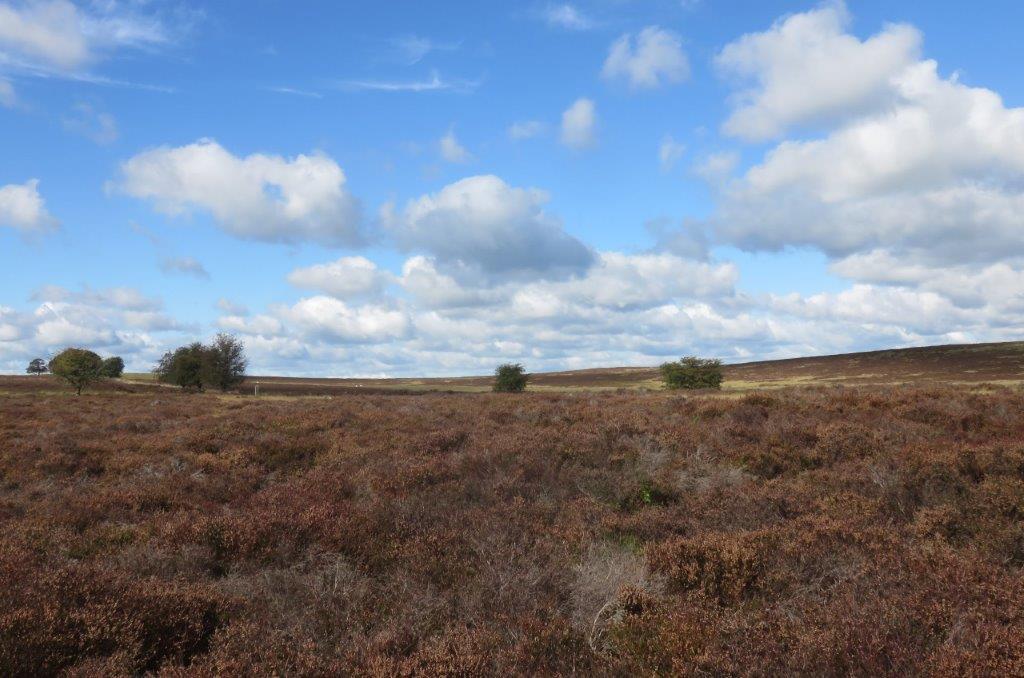 Longstone Moor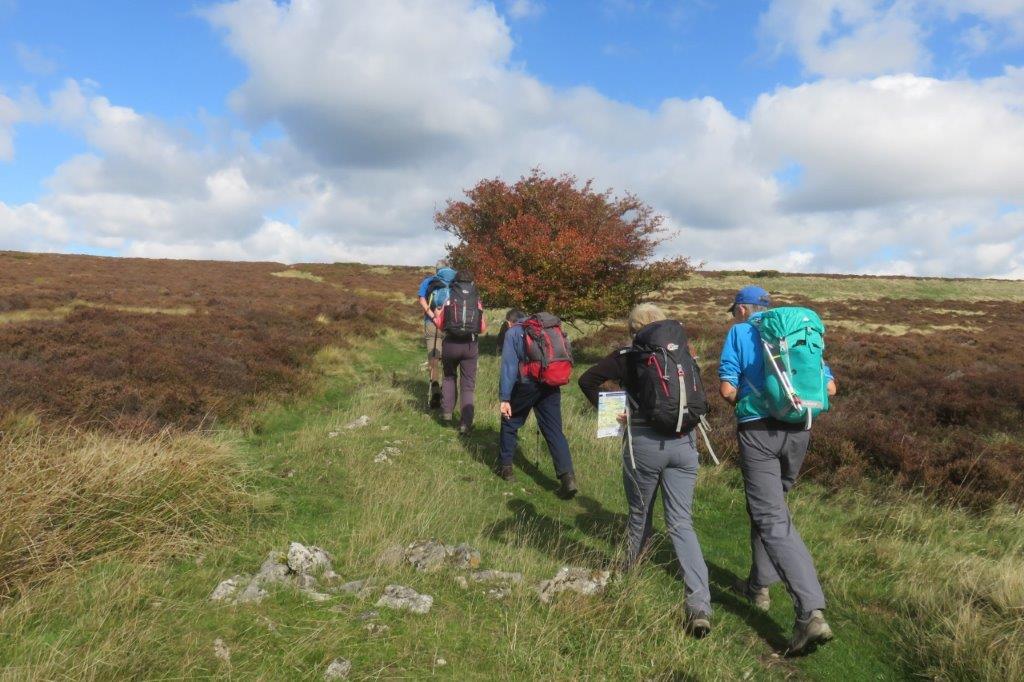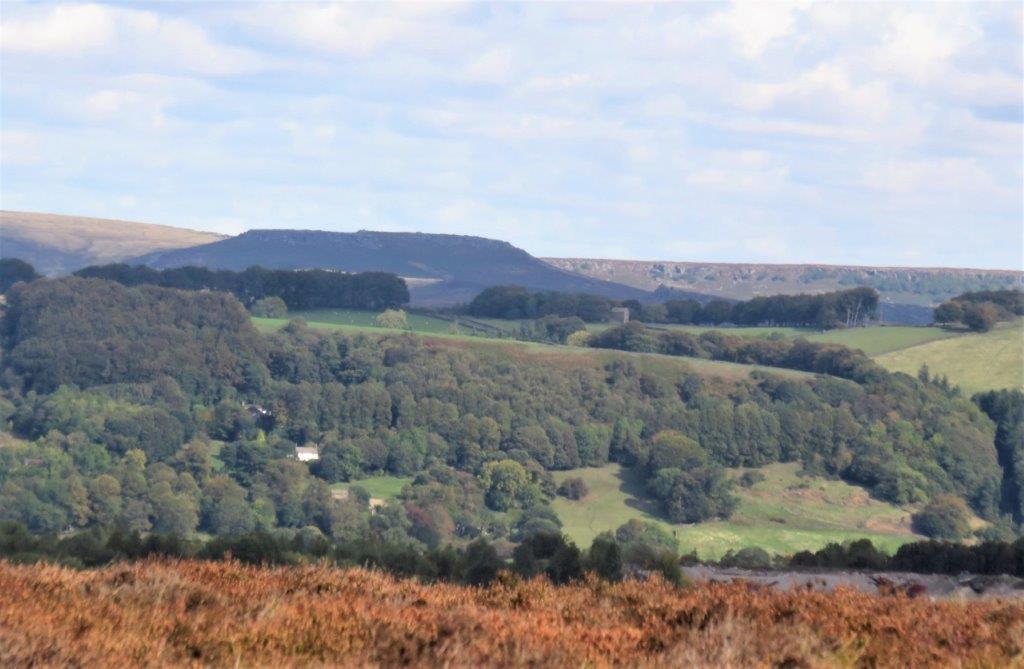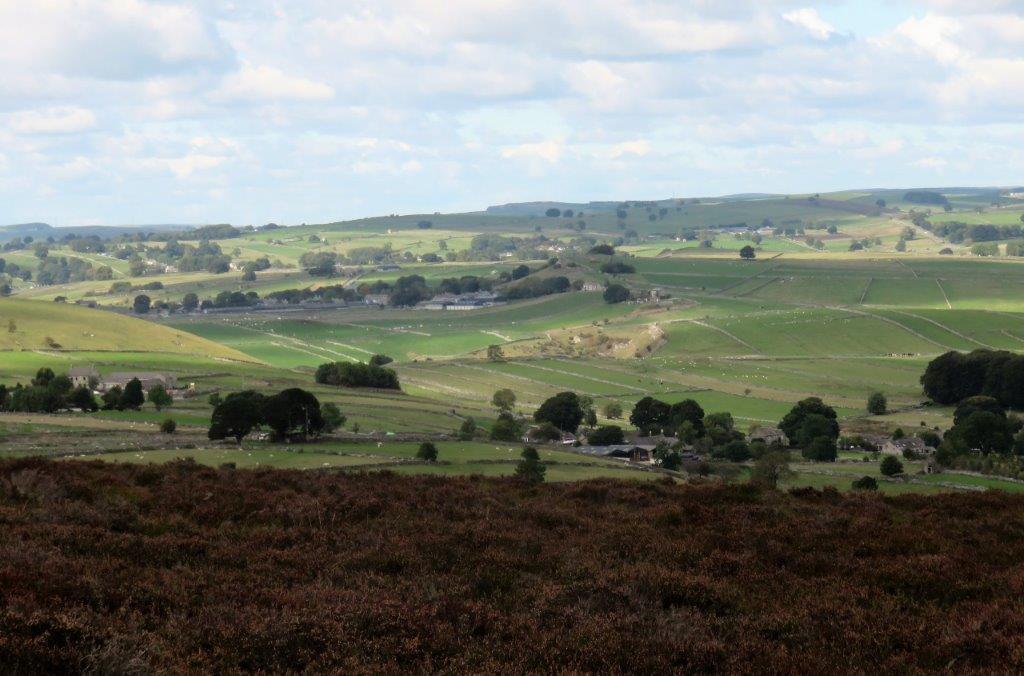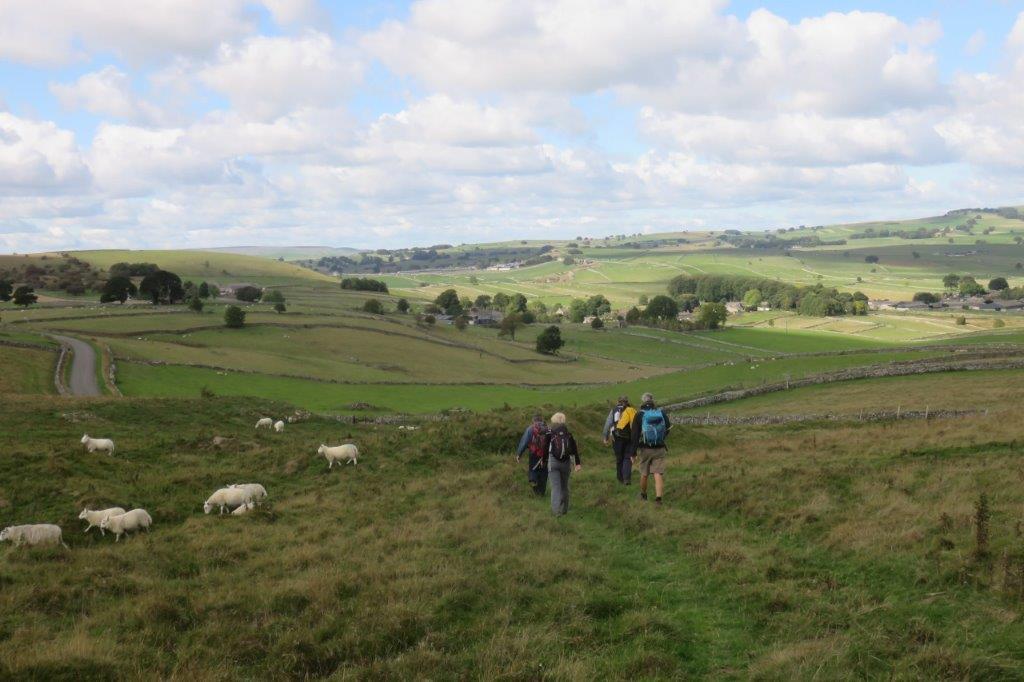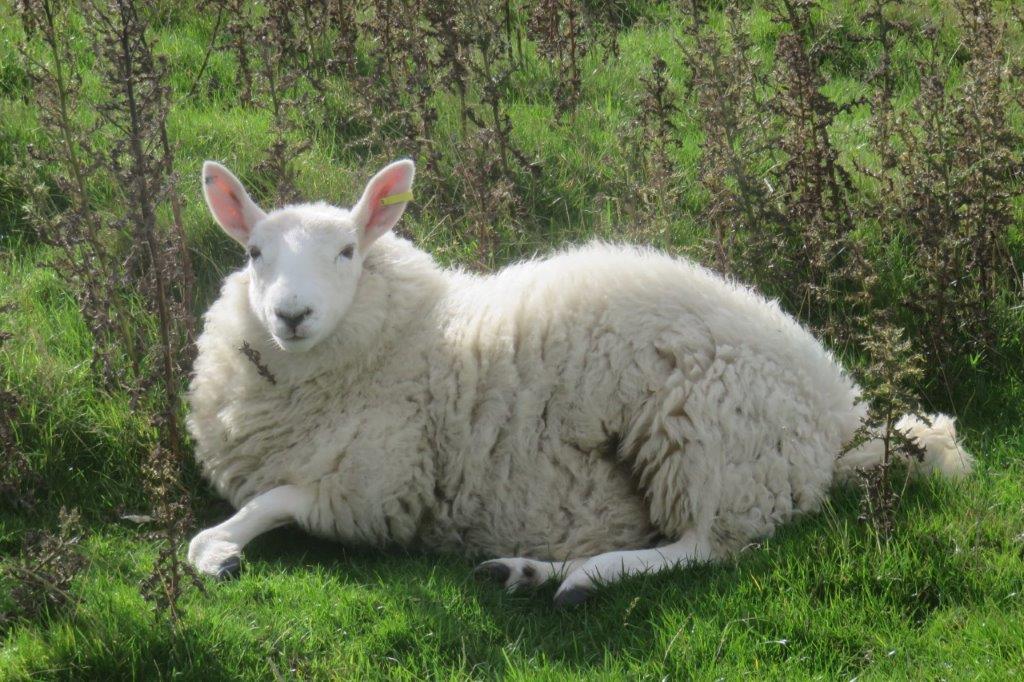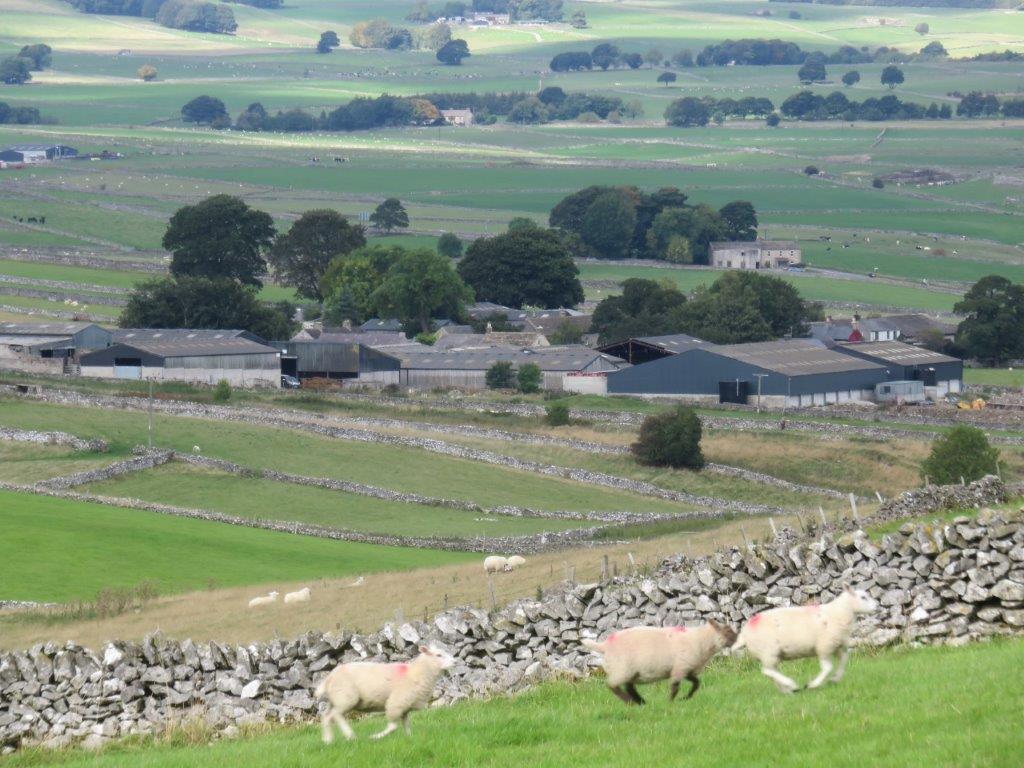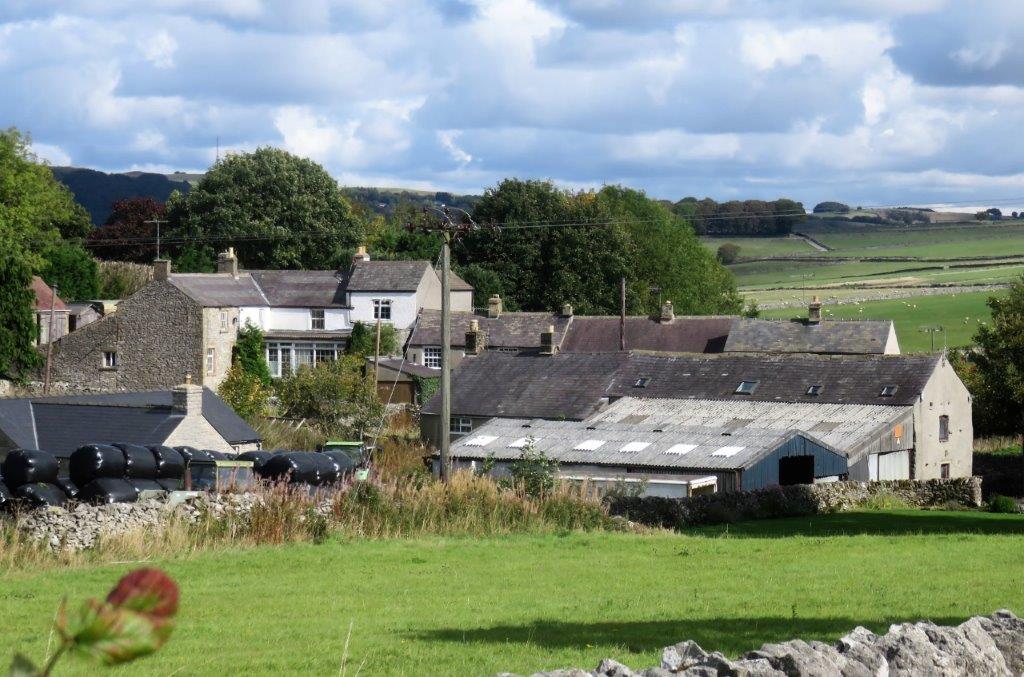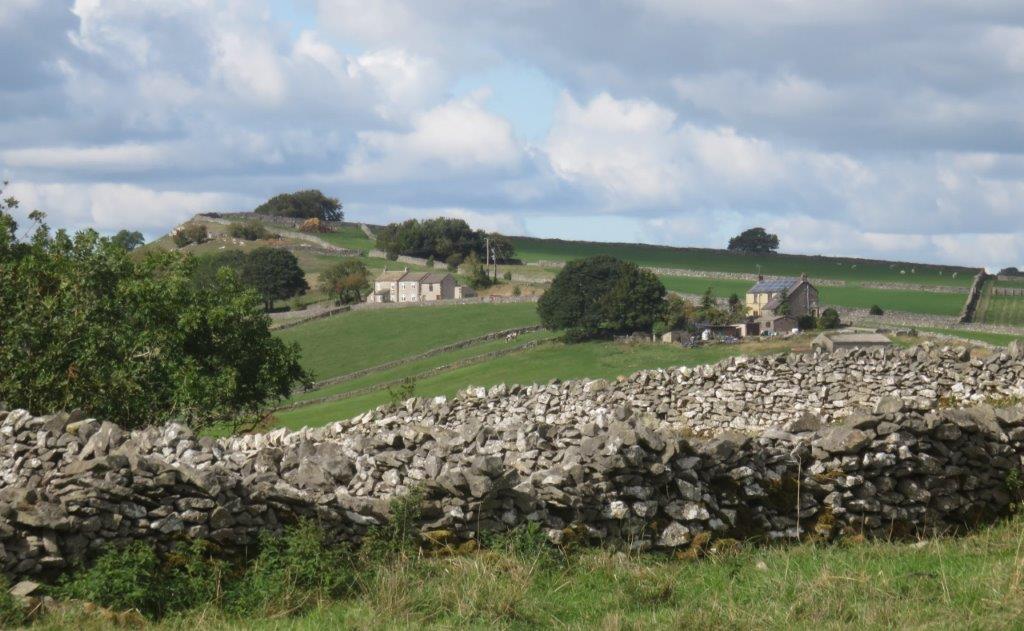 looking across at Litton Edge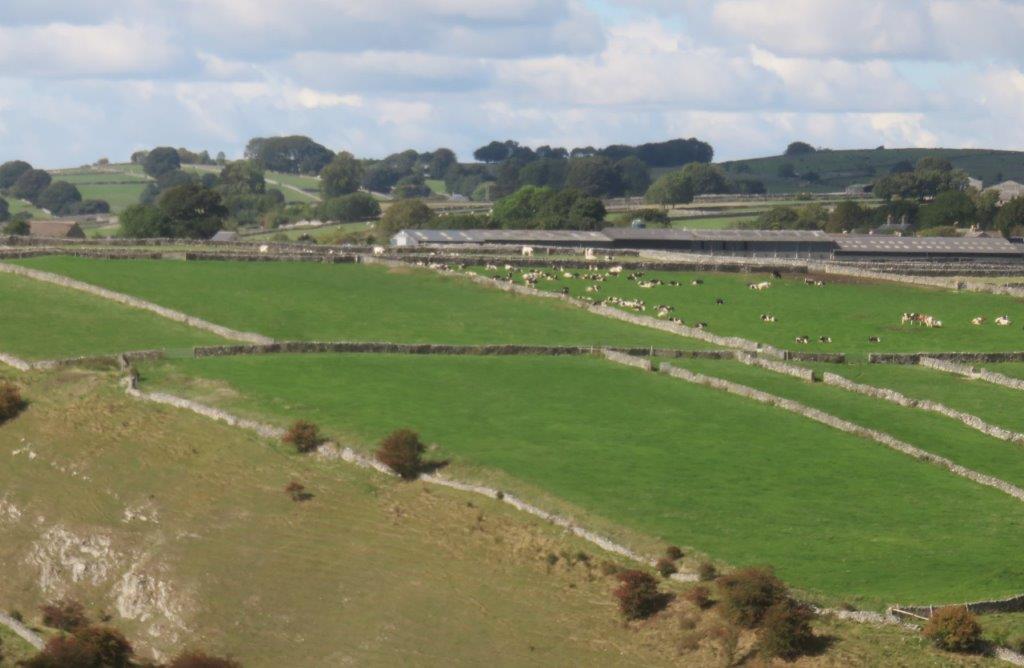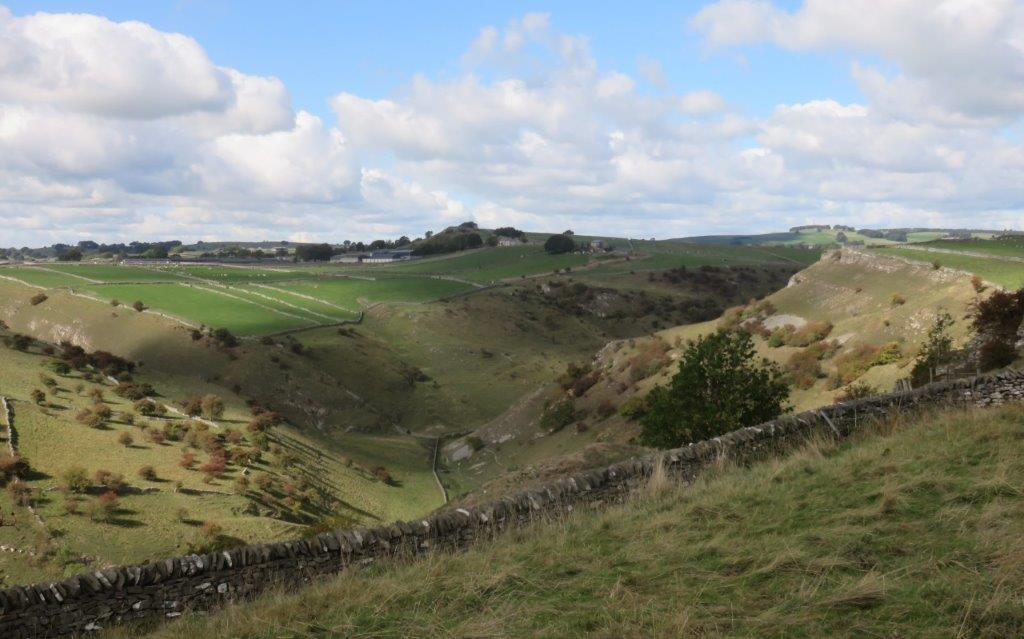 North arm of Cressbrook Dale with Litton behind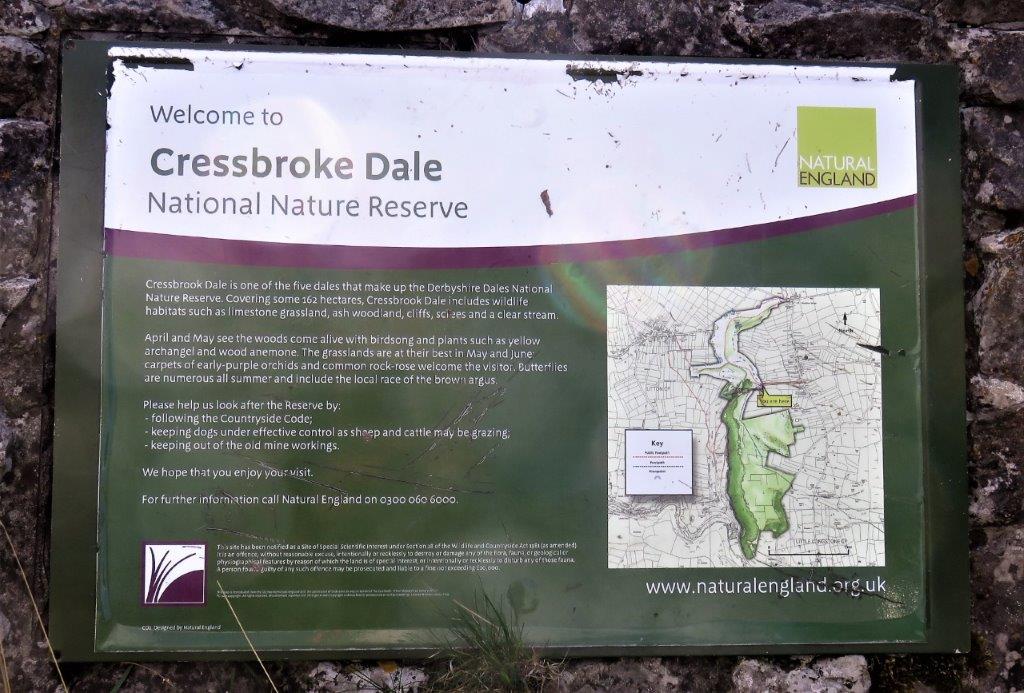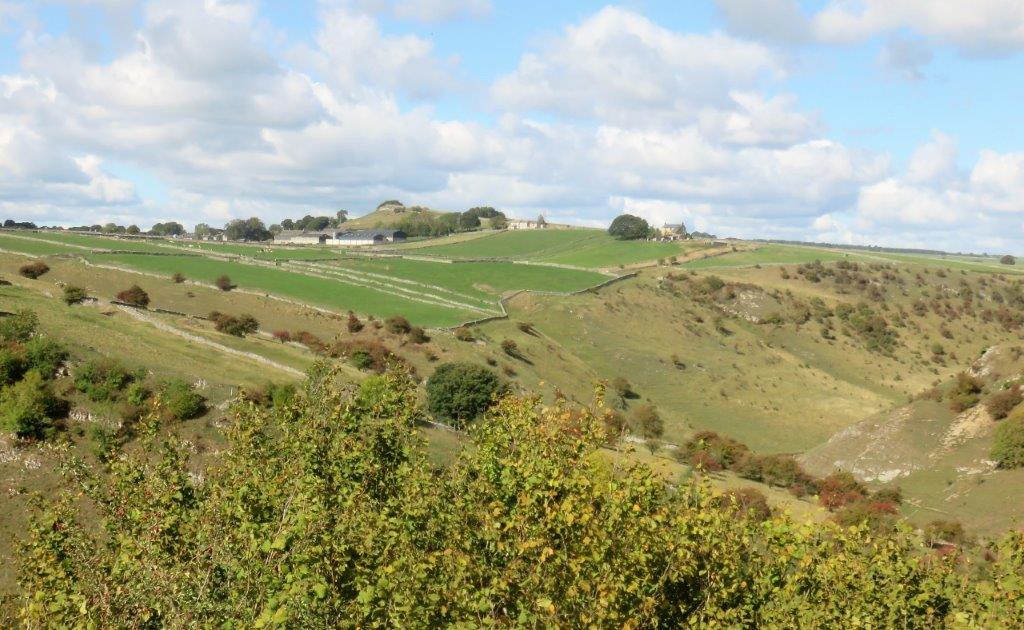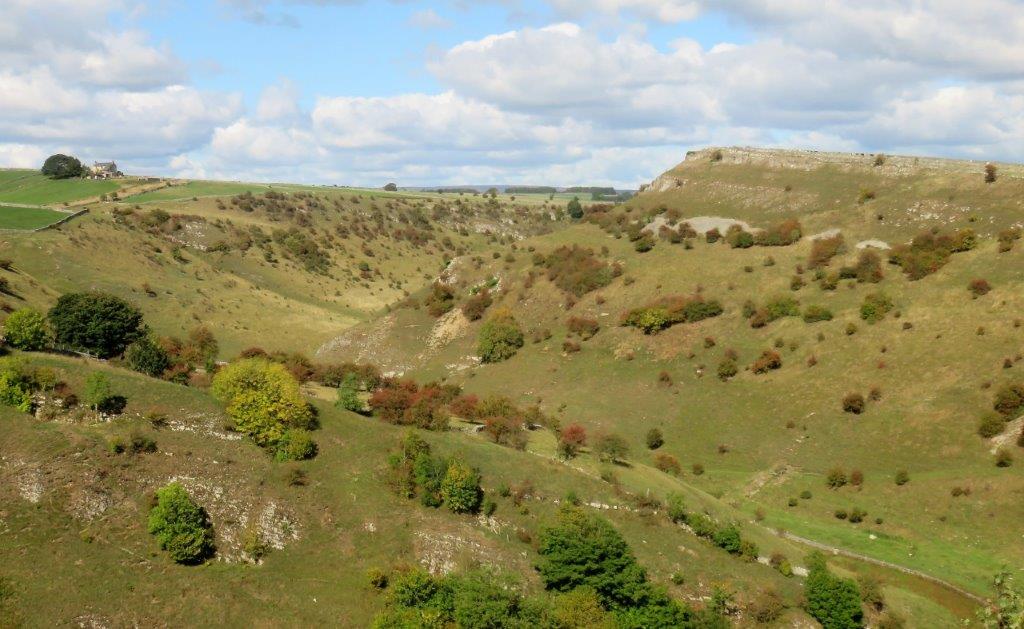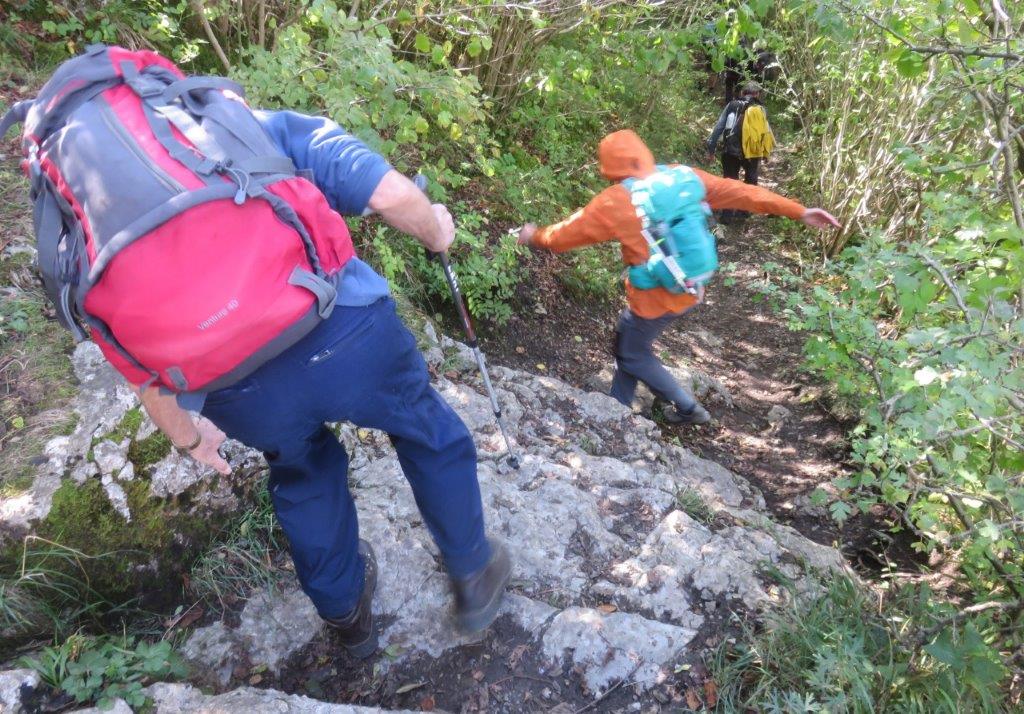 smoothly polished limestone - fortunately dry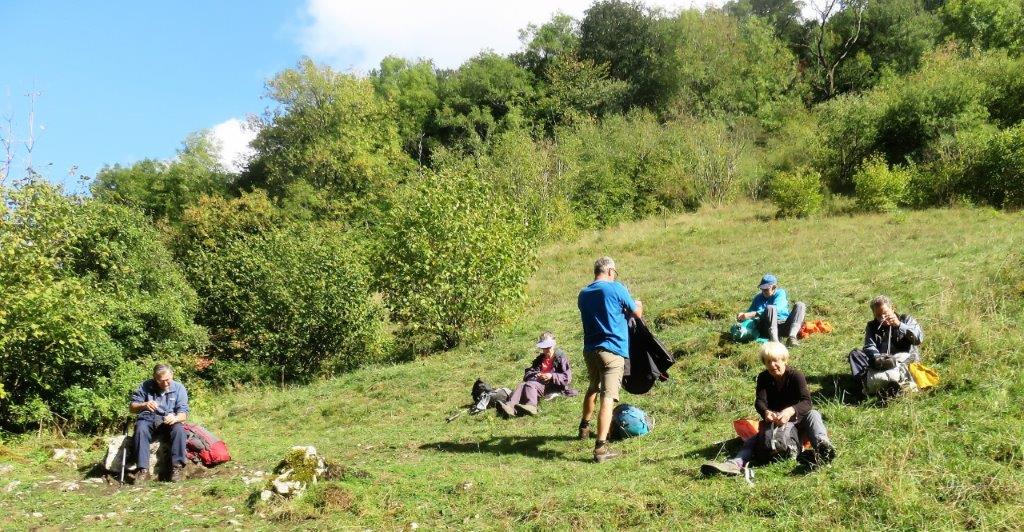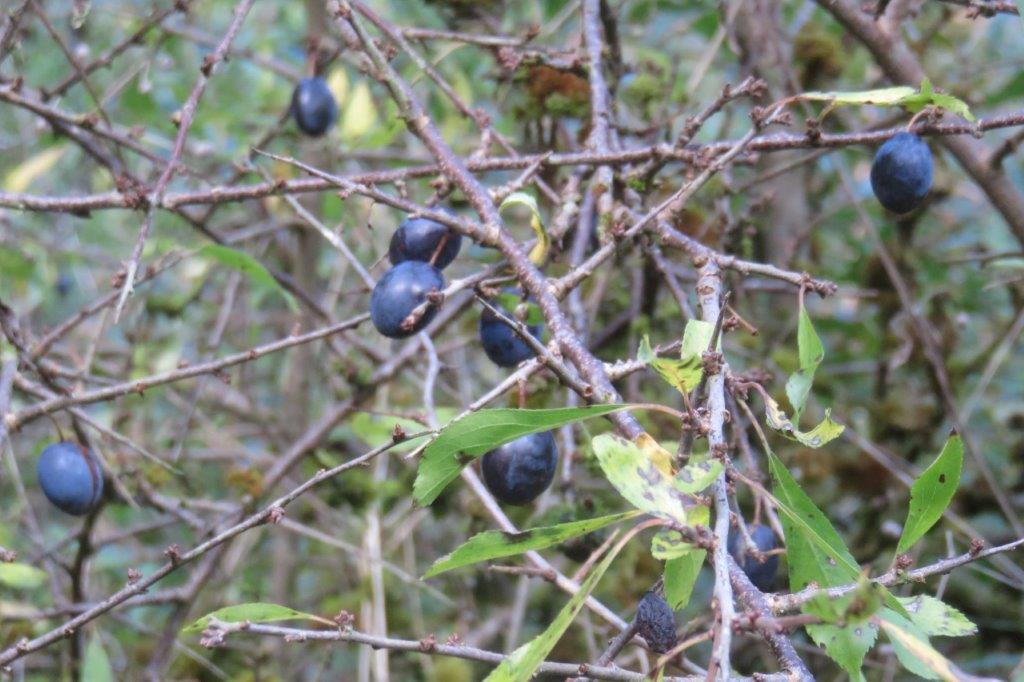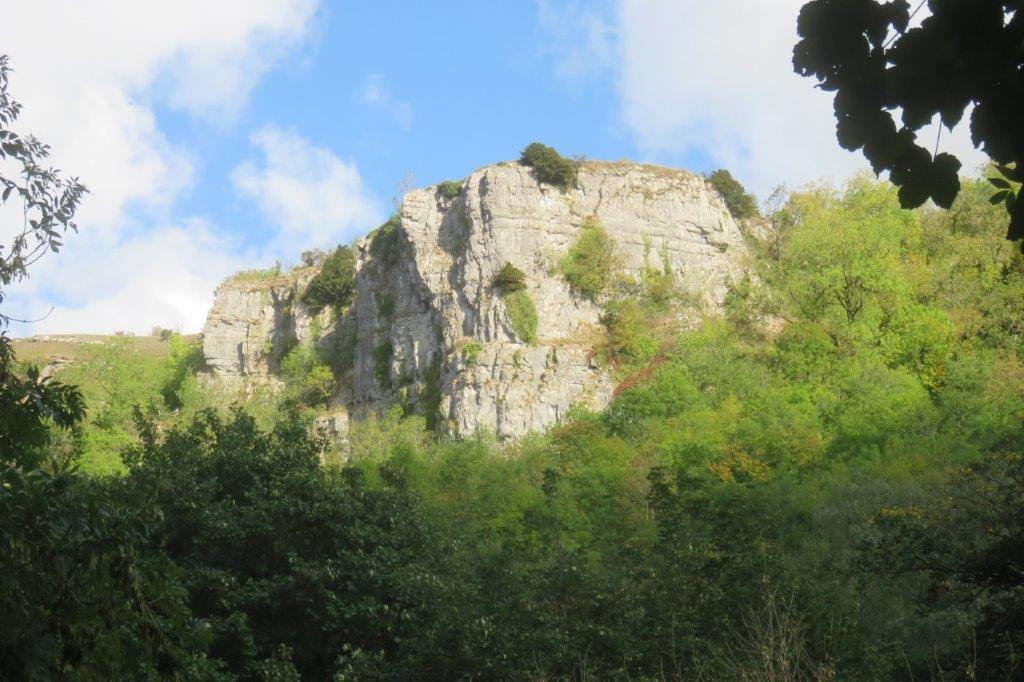 rock massif above Revensdale cottages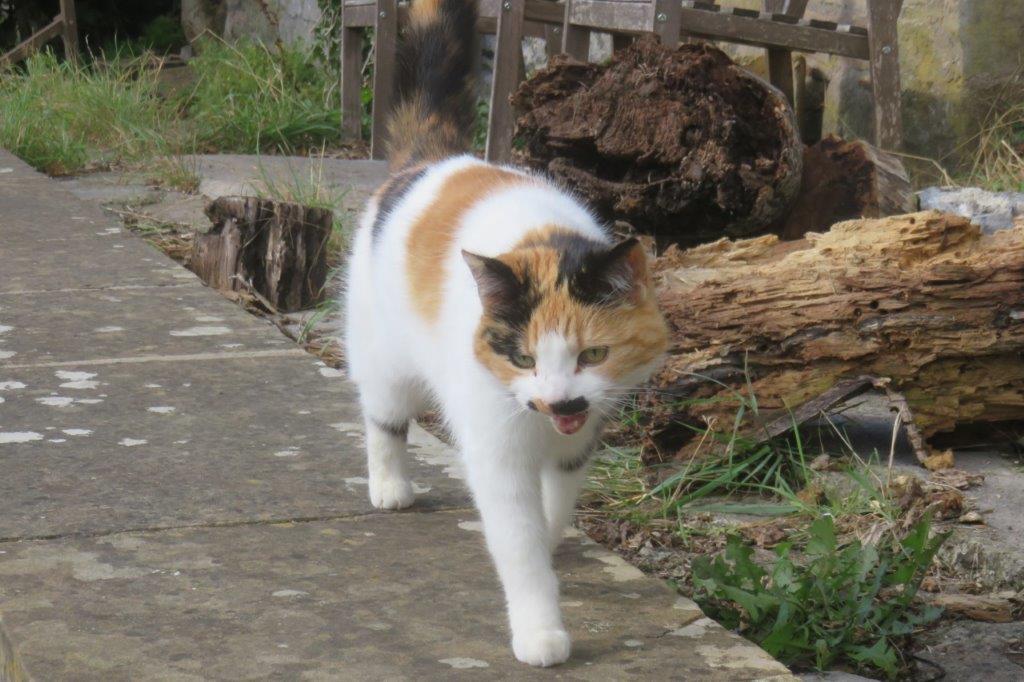 cat near Cressbrook Mill (now housing)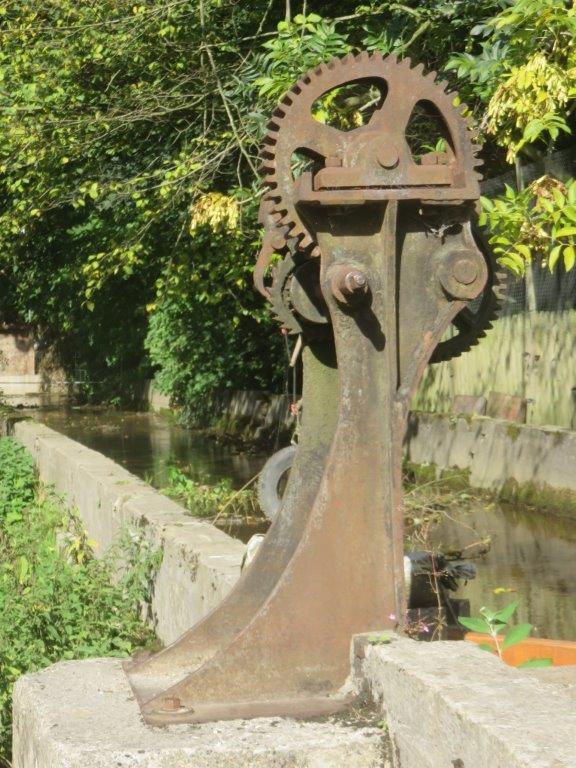 sluice control works for old Cressbrook Mill water wheel?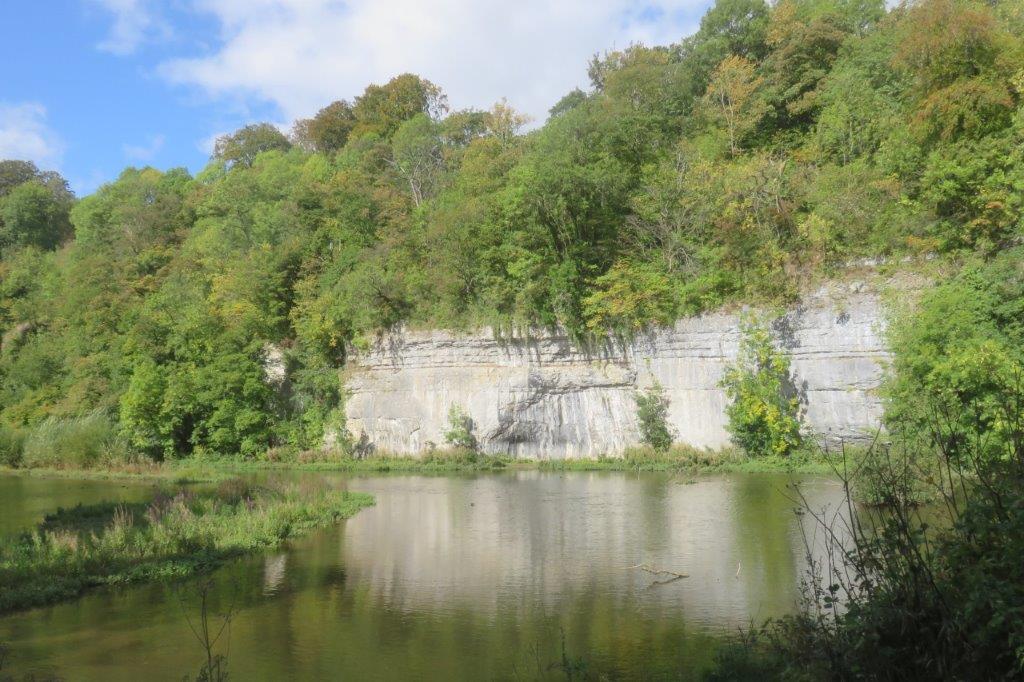 River Wye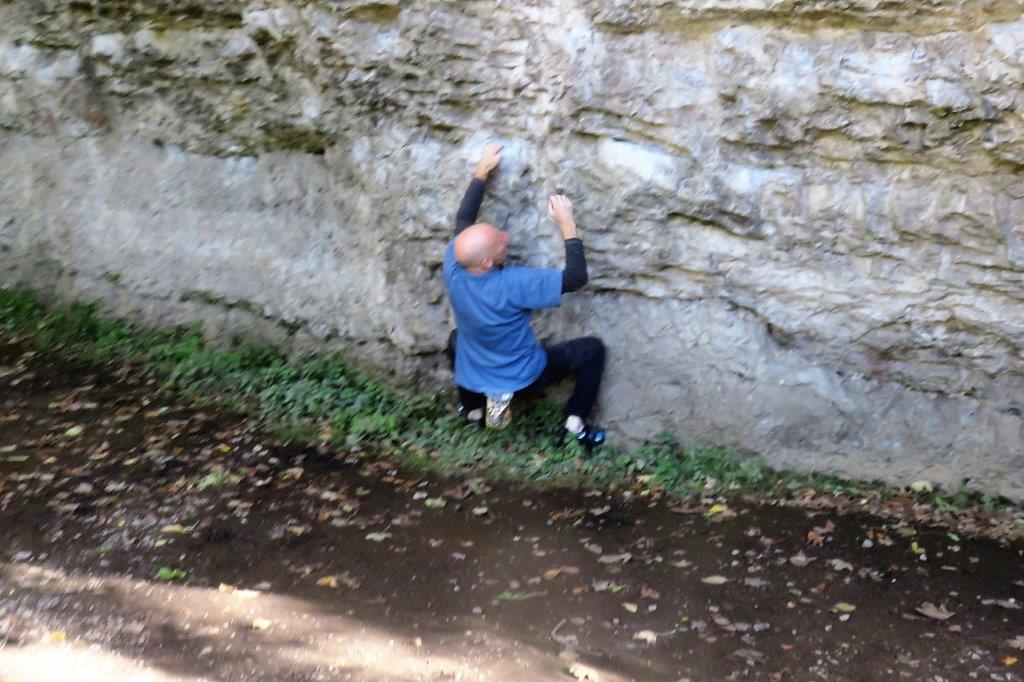 rock climbing without dangerous drop?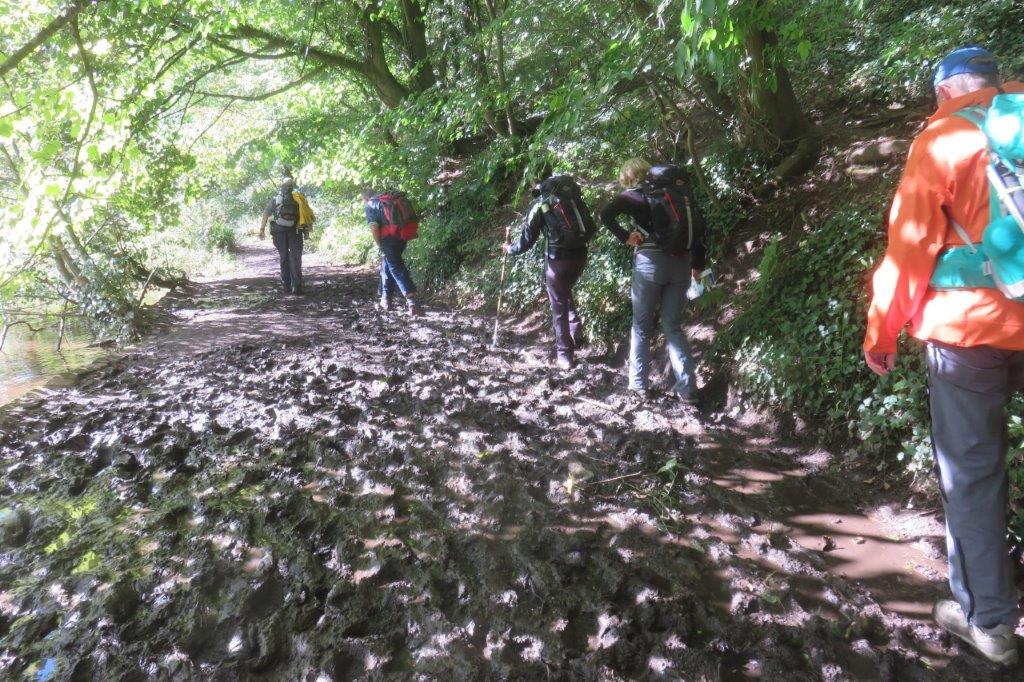 river path probably overtopped during recent heavy rain (there is a detour path but from higher up)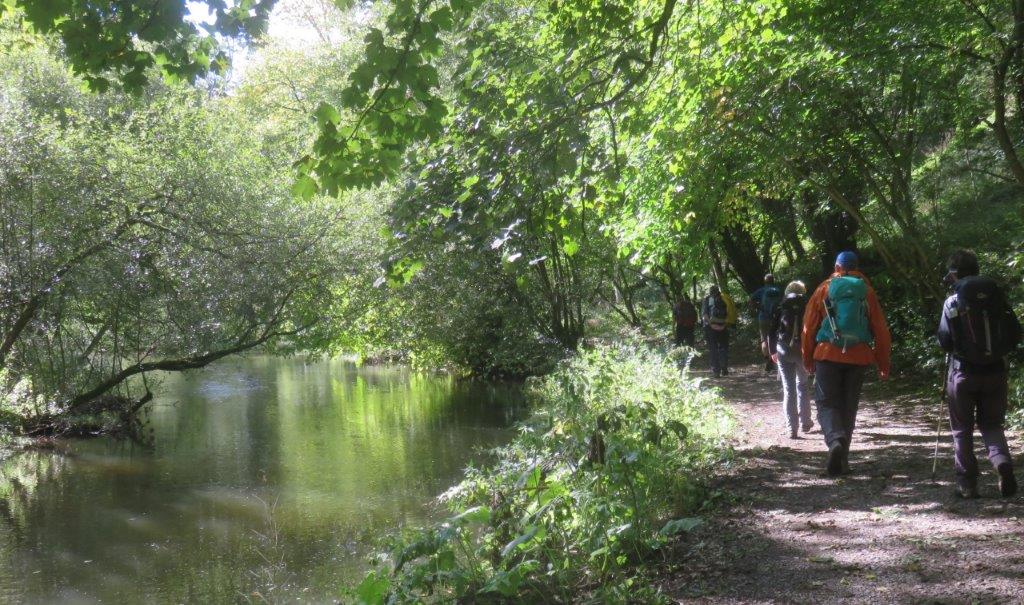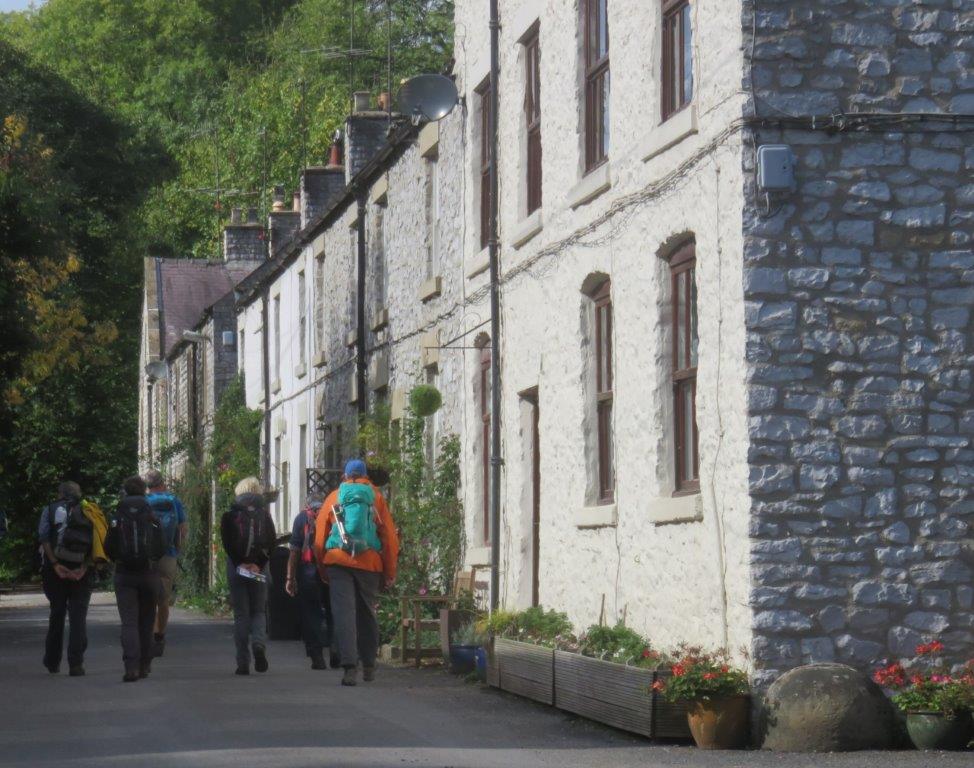 cottages near Litton Mill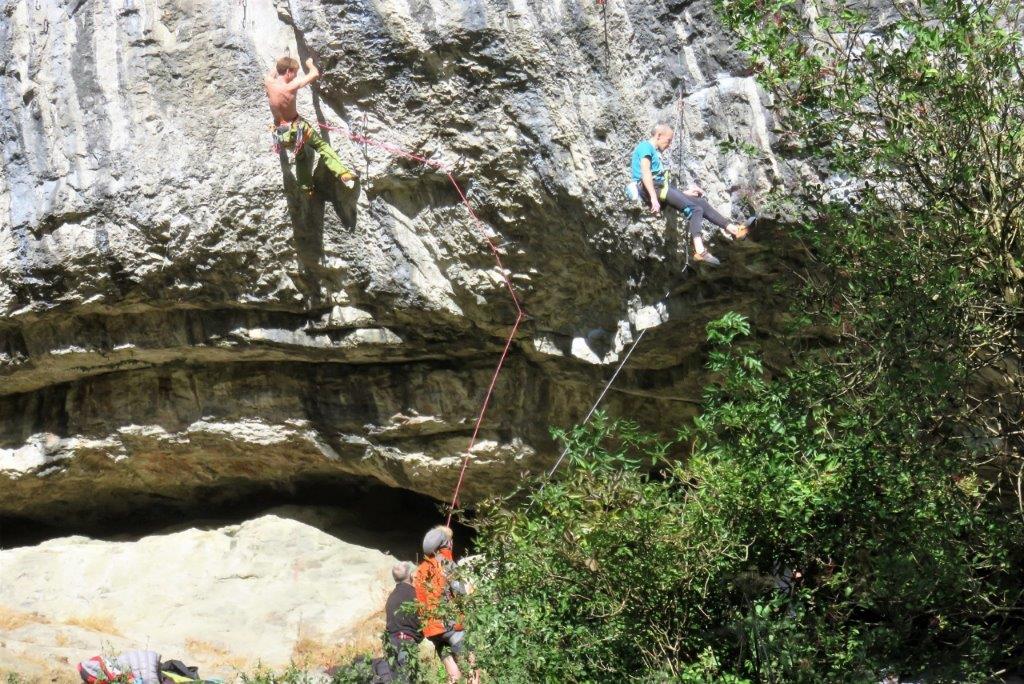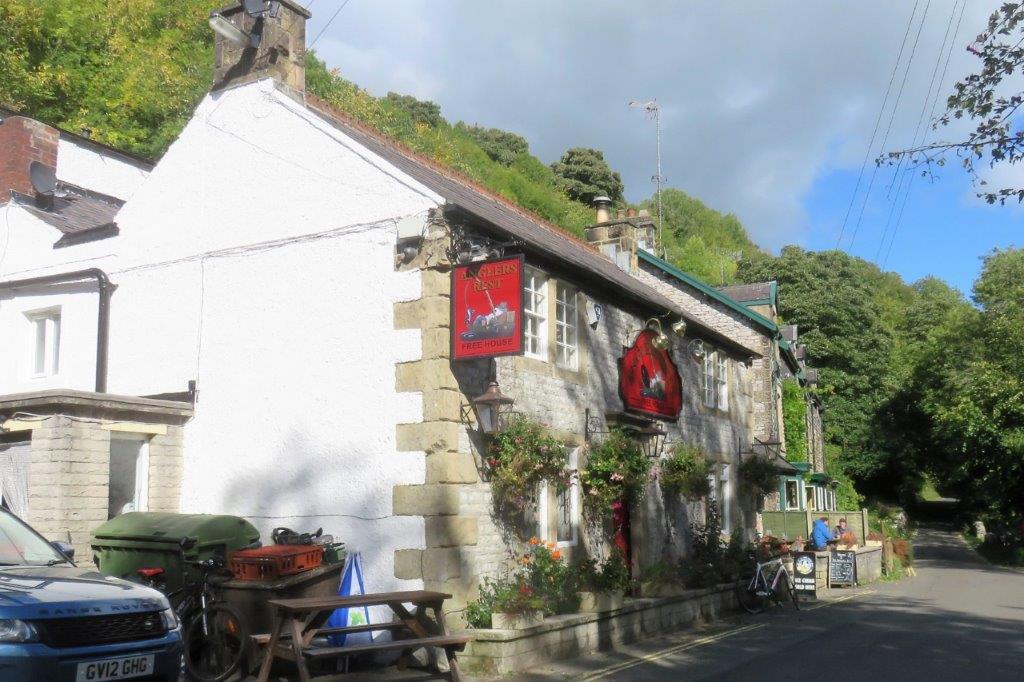 Anglers Rest near village at Millers Dale
homepage - Day Walks Index 2018 - contact me at