homepage - Day Walks Index 2018 - contact me at

2018.09.12 Lodge Moor Bus Terminus ~ SK285863, ~150m W on Redmires Rd, FP ~N then ~W to Rivelin Dams, Wyming Brook Drive to Reddicar Hollow, FP ~W on Headstone Bank, FP ~S to cross Conduit (at ~SK256867), FP ~S to & along W edge of Redmires Reservoirs, ~SW on Long Causeway to Stanage Pole, continue ~W to Stanage Edge, zig zag down Edge & ~S to P.C., FP ~WSW to North Lees then SSW to Rd & W past Bronte Cottage, FP Baulk Lane ~S into Hathersage, Little John PH, under RW viaduct at ~SK229813, FP ~SW (passing Nether Hall) to short of Leadmill Bridge, cross B6001 rd, follow River Derwent (on left bank) ~E then ~S to ~SK241790, ~E to cross RW bridge, ~E past Padley Chapel & thru Windset Estate, ~N up Padley Gorge, but branch off down to river & cross footbridge at ~SK254794, cross B6521 Rd, follow FP* ~NNE, turn ~SE to pass small pond, then ~NE to Longshaw Lodge, ~NNE to Fox House - leader Simon Gray - Wednesday * FP shown on ground but not marked on map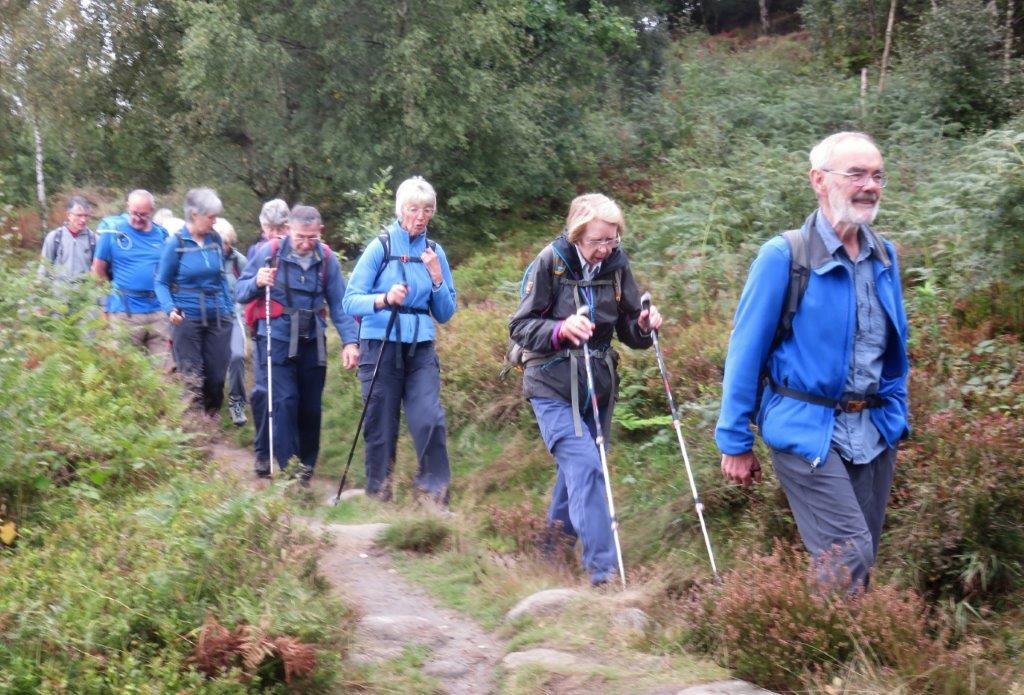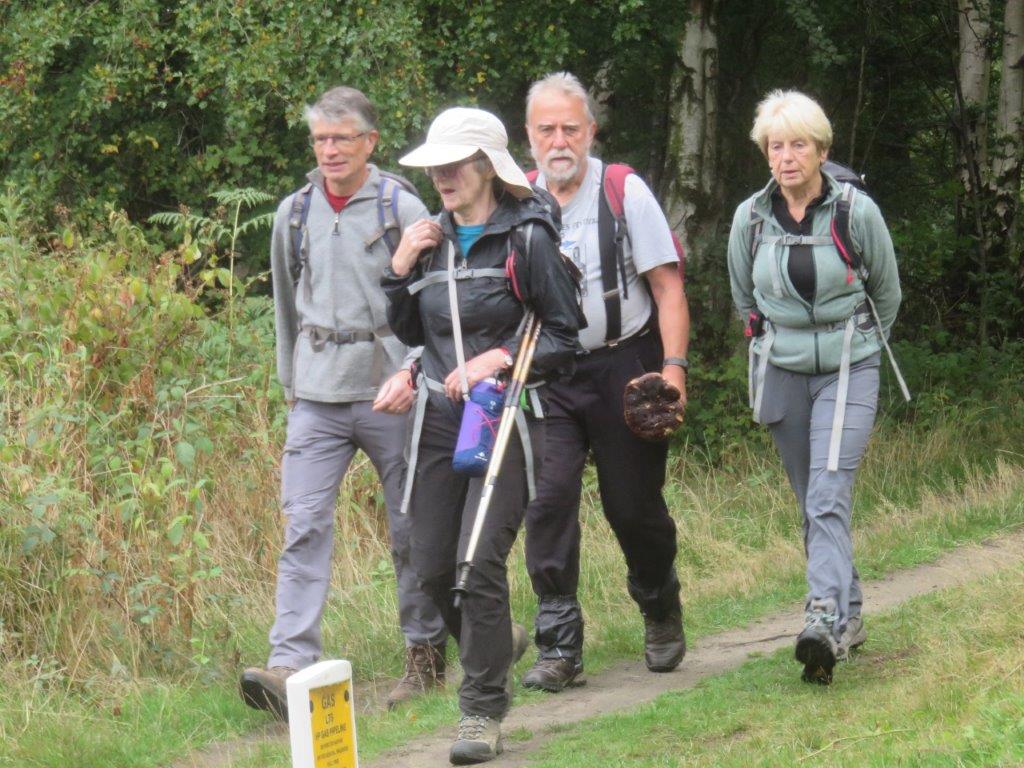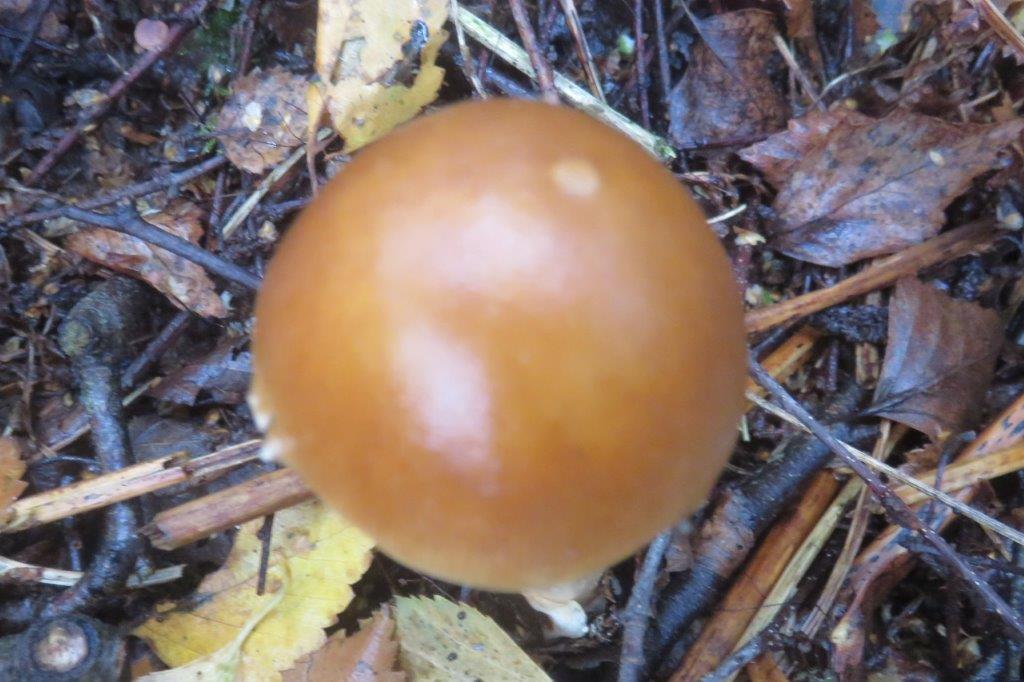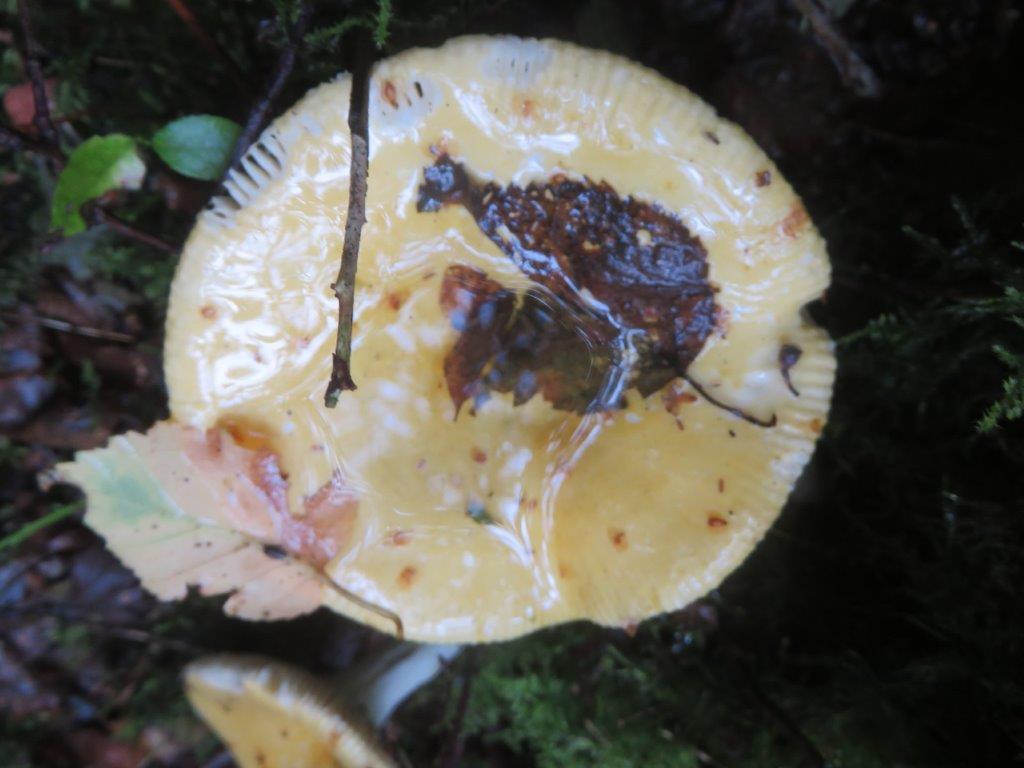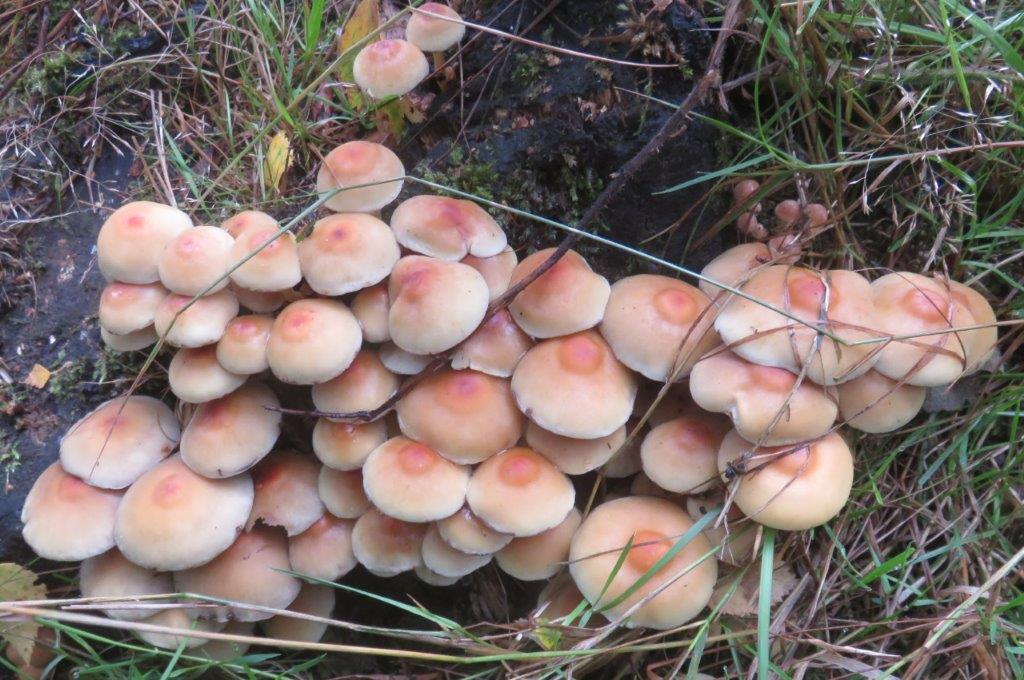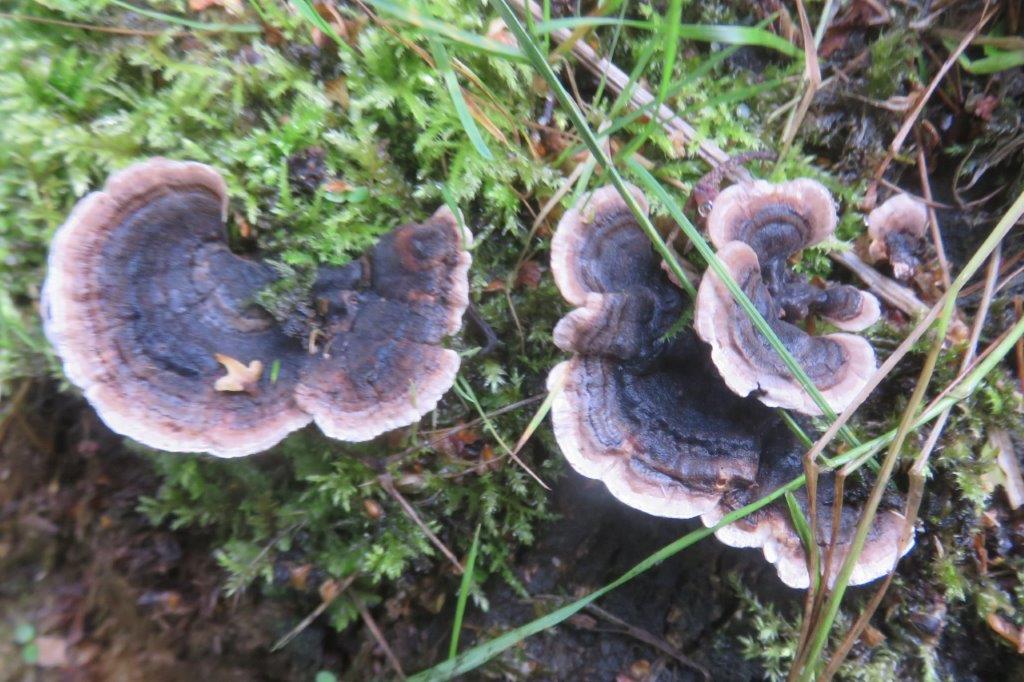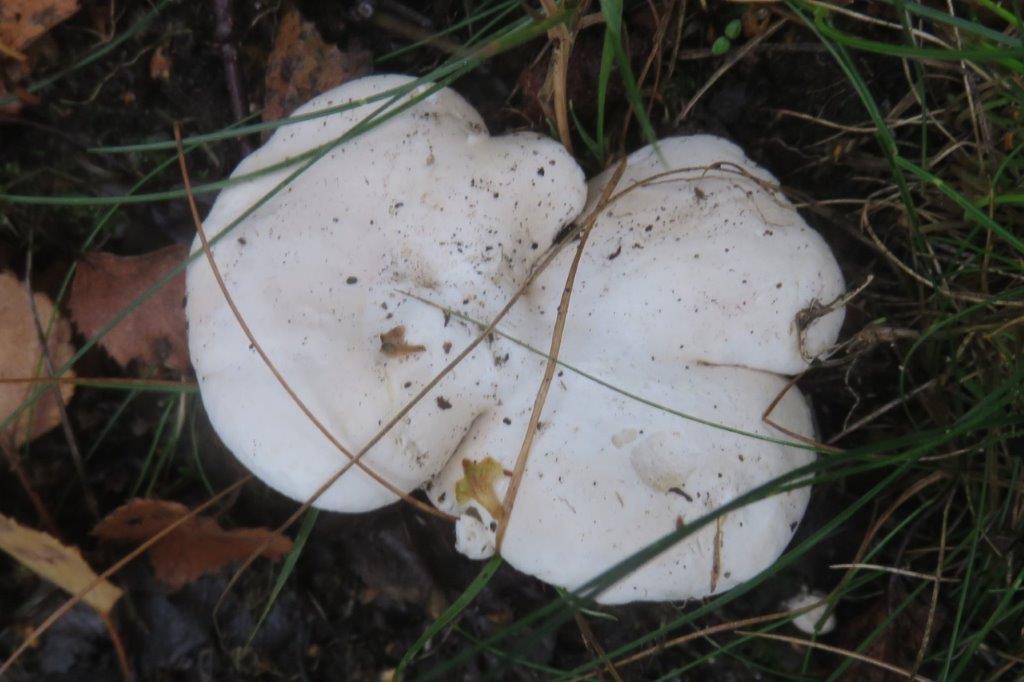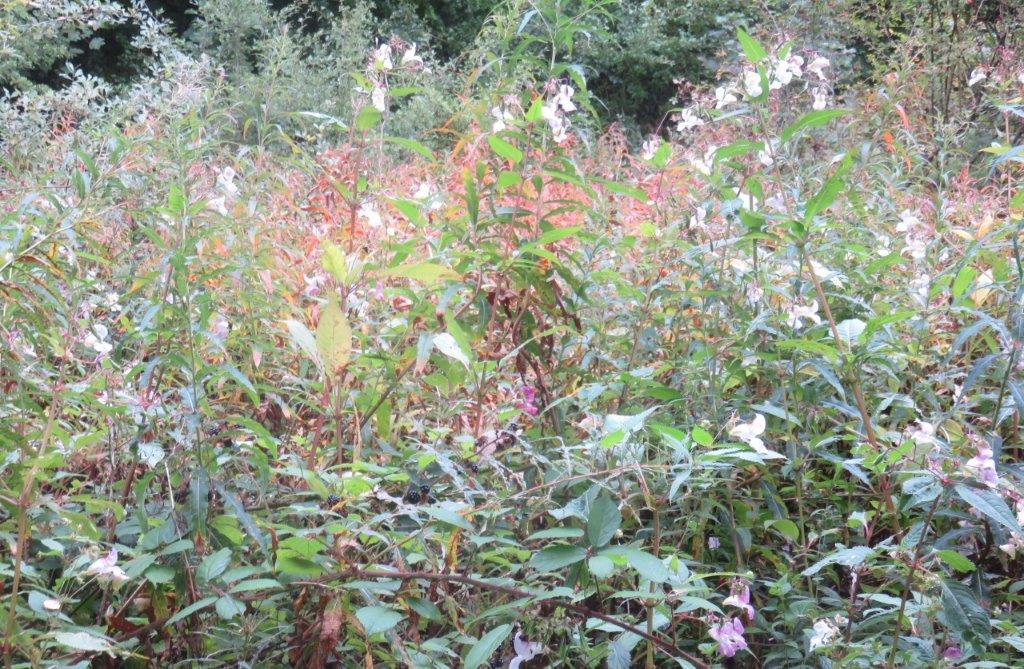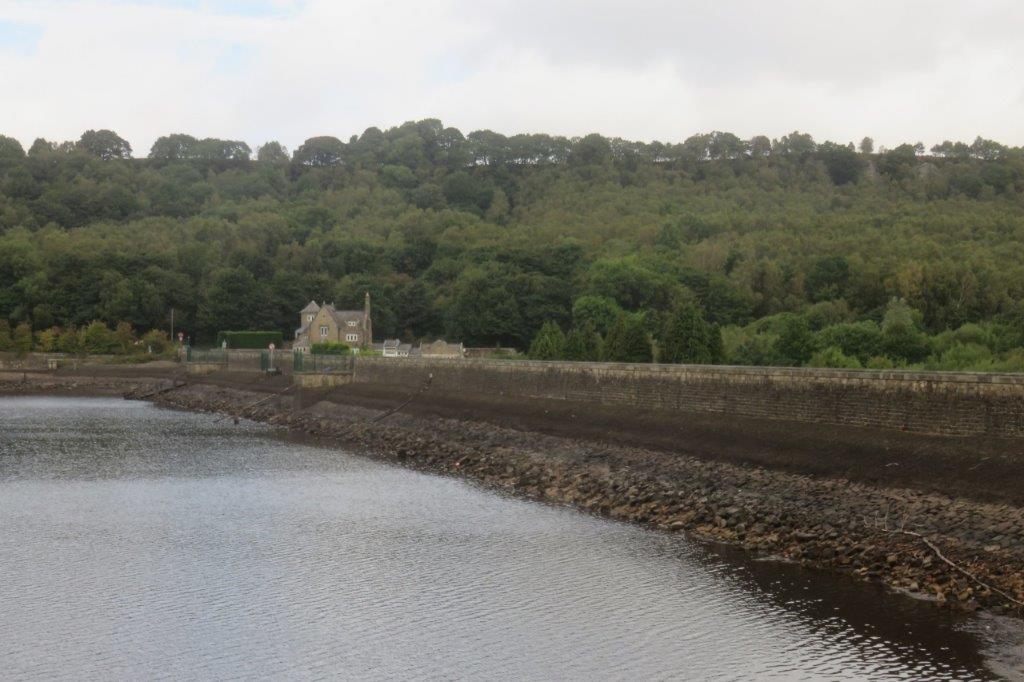 The lower Rivelin Dam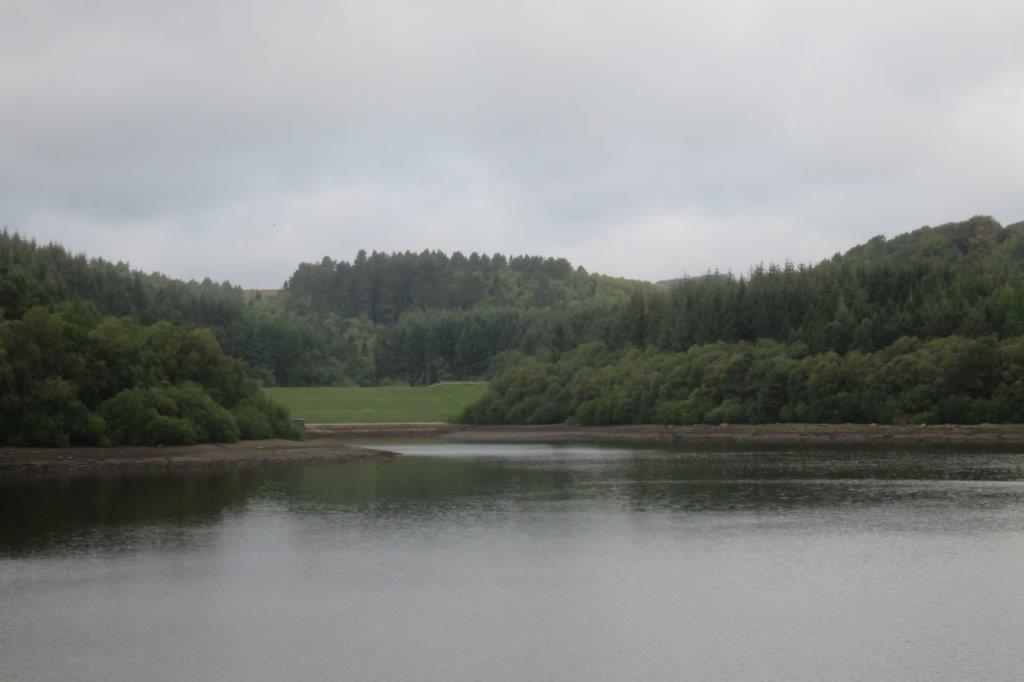 looking across the lower dam at the embankment of the Upper Rivelin Dam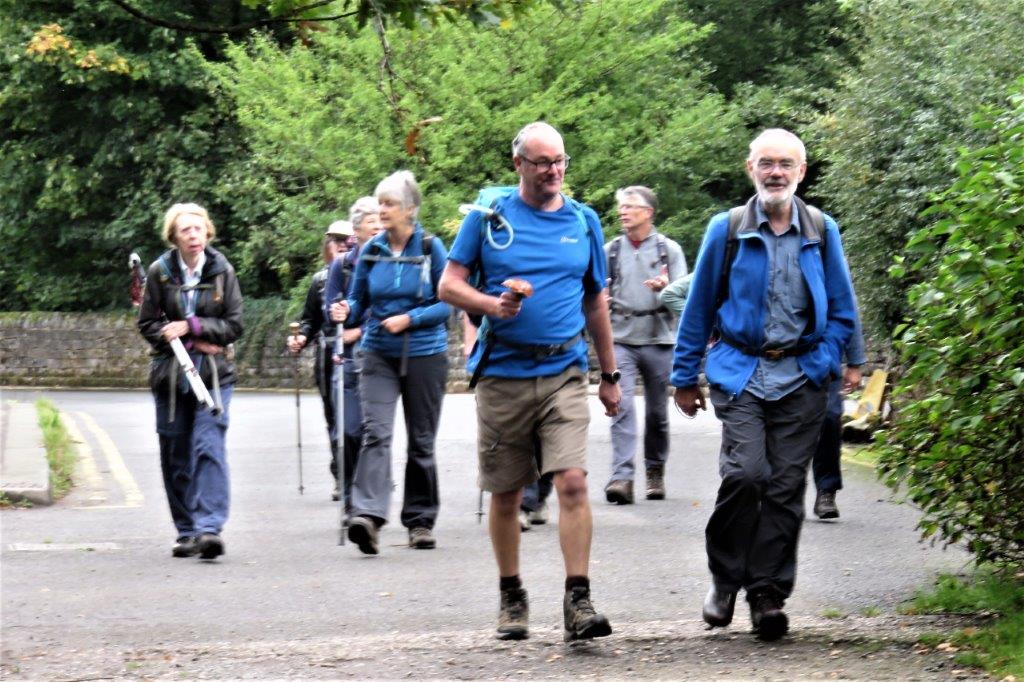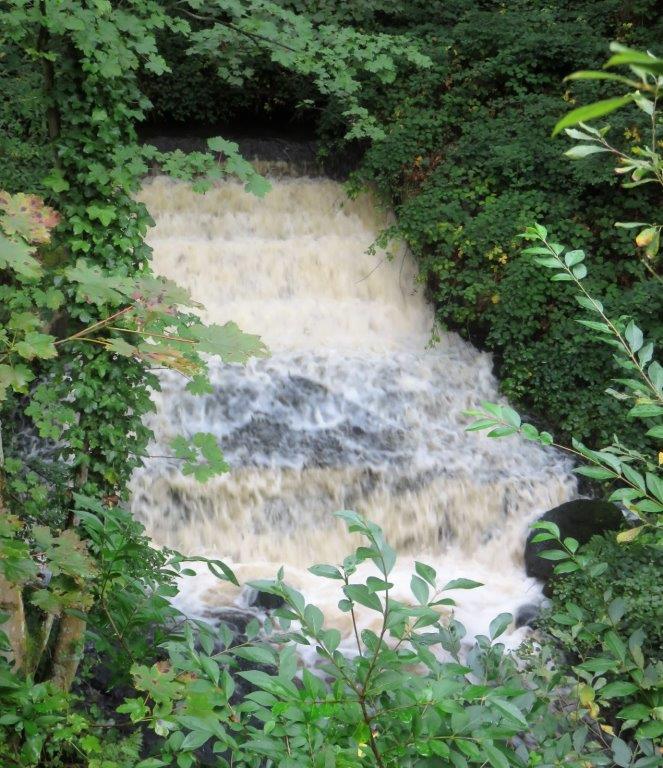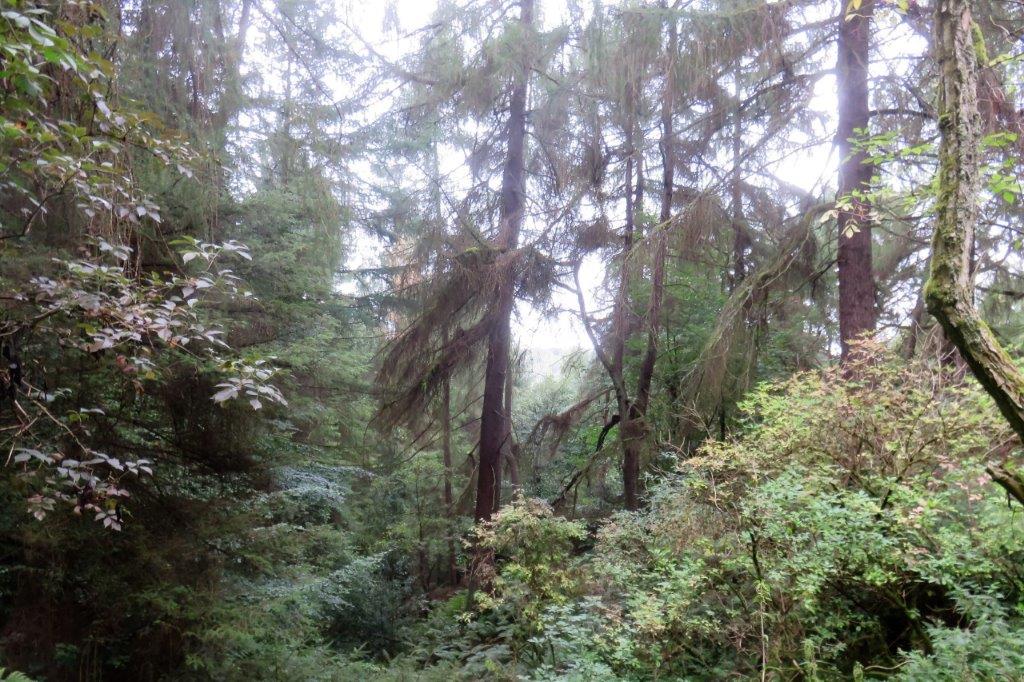 On Wyming Brook Drive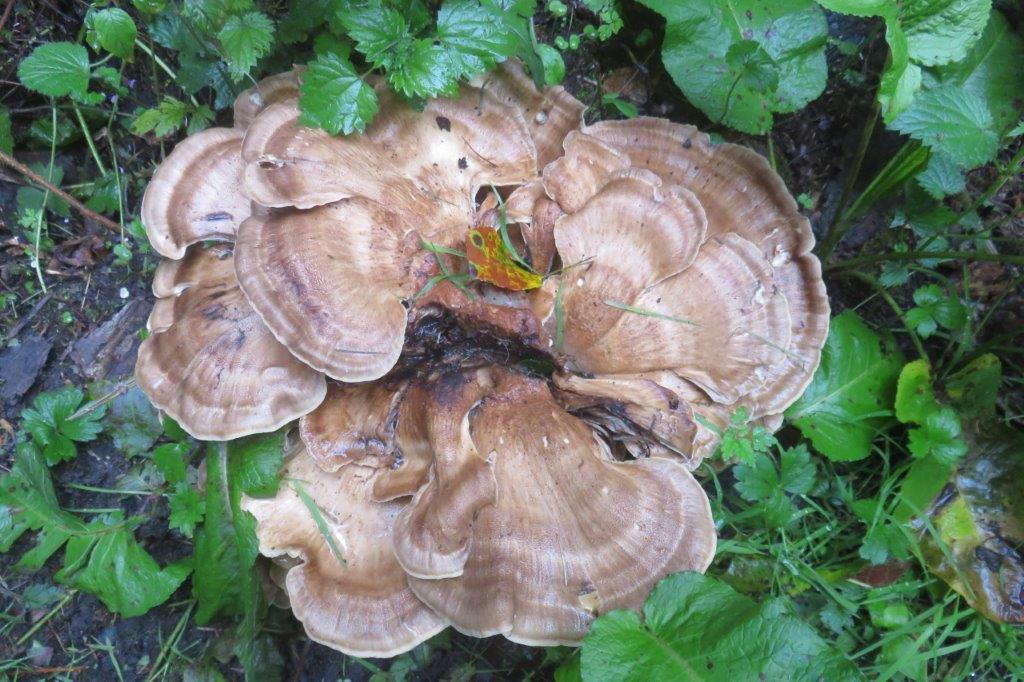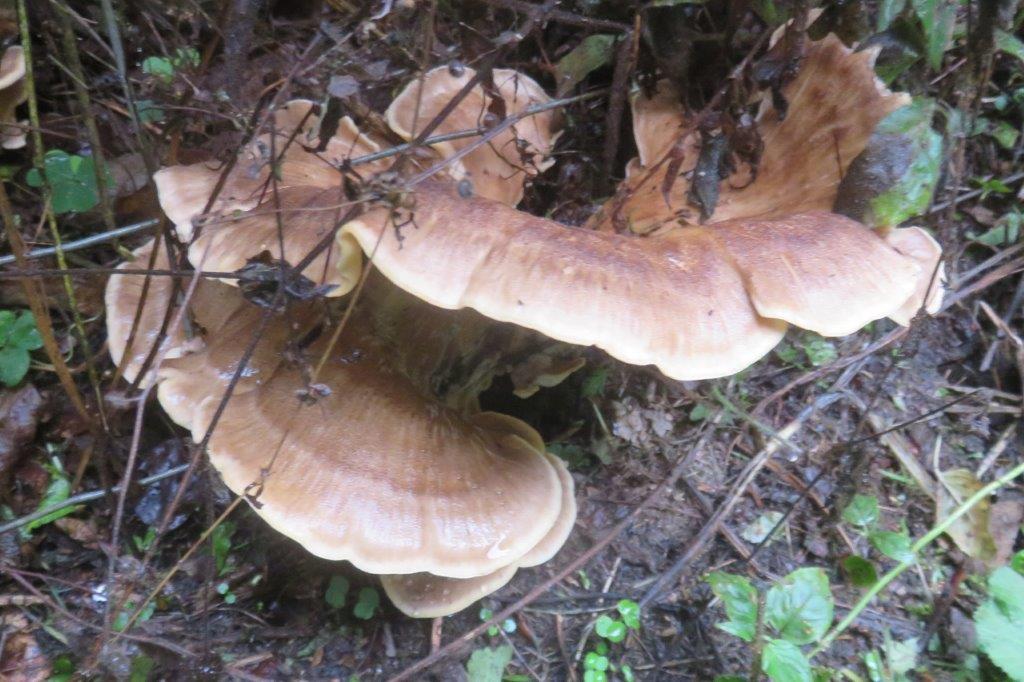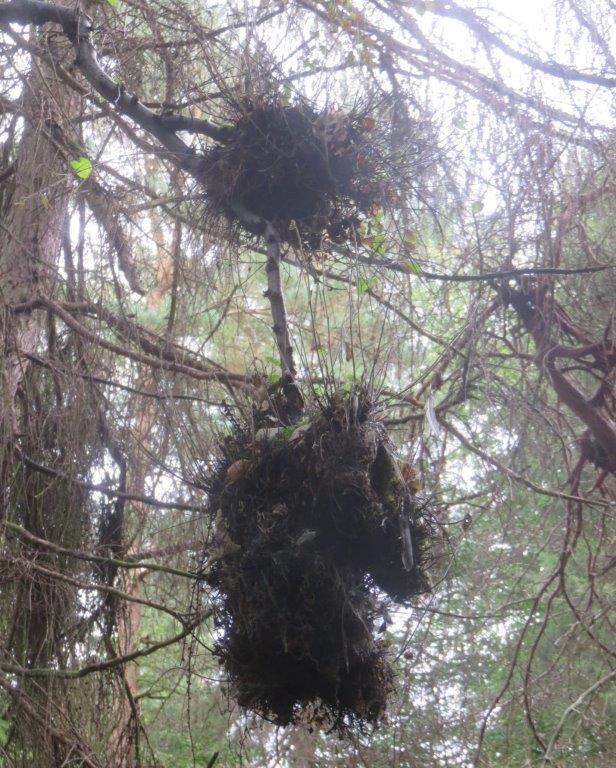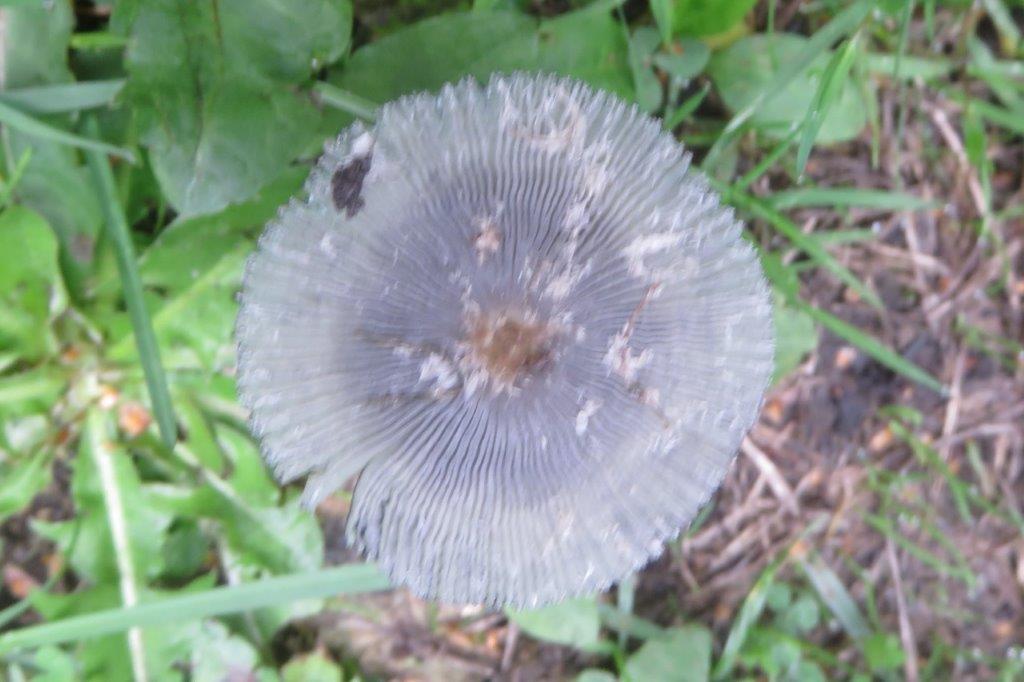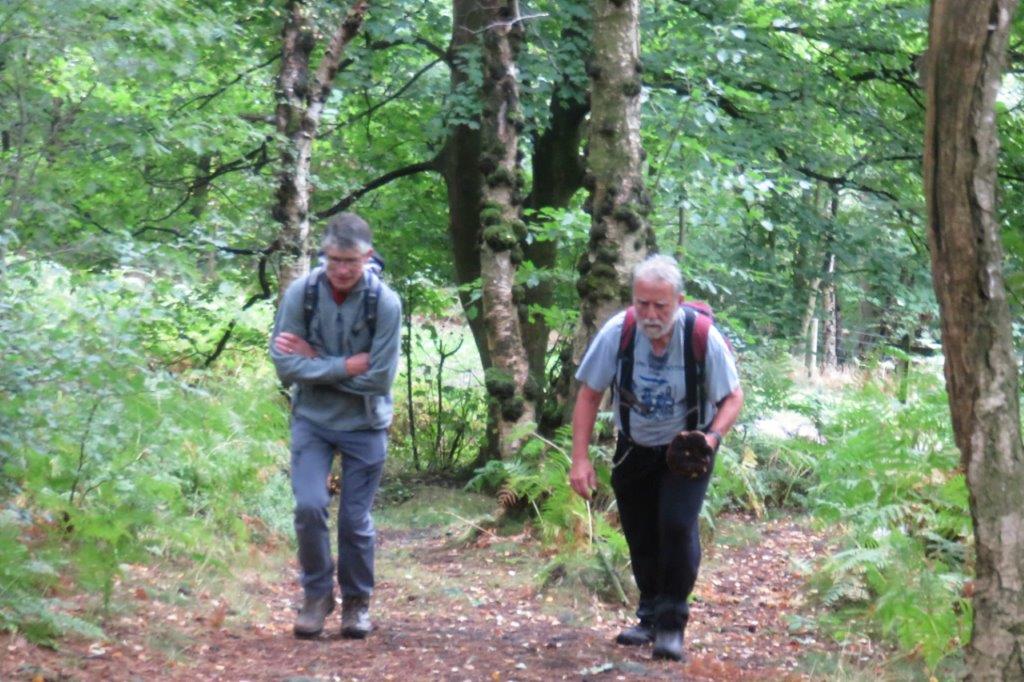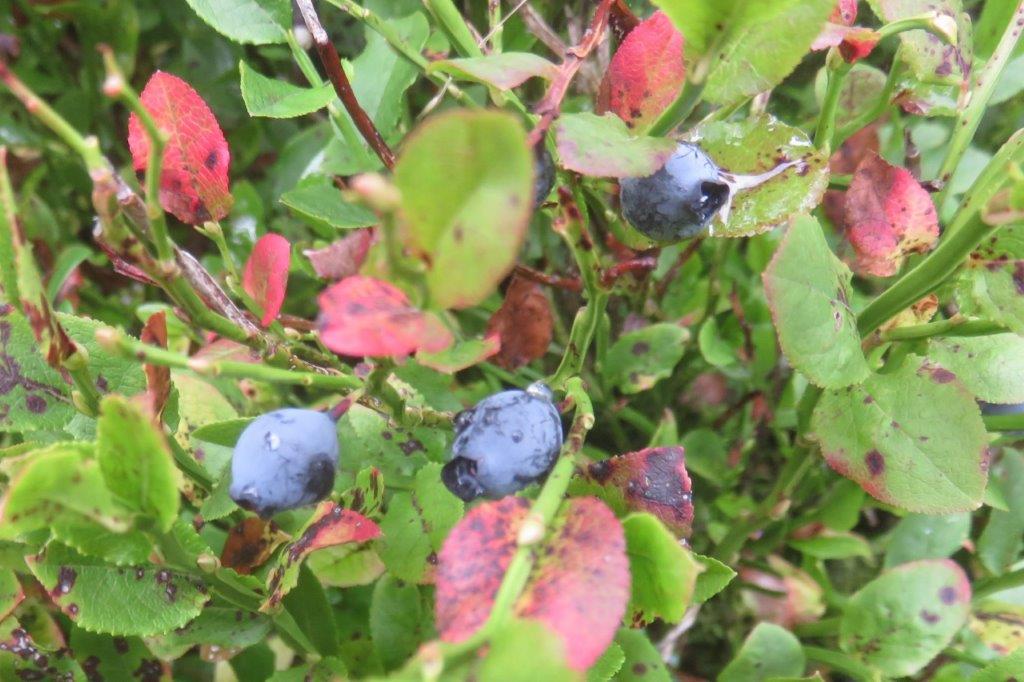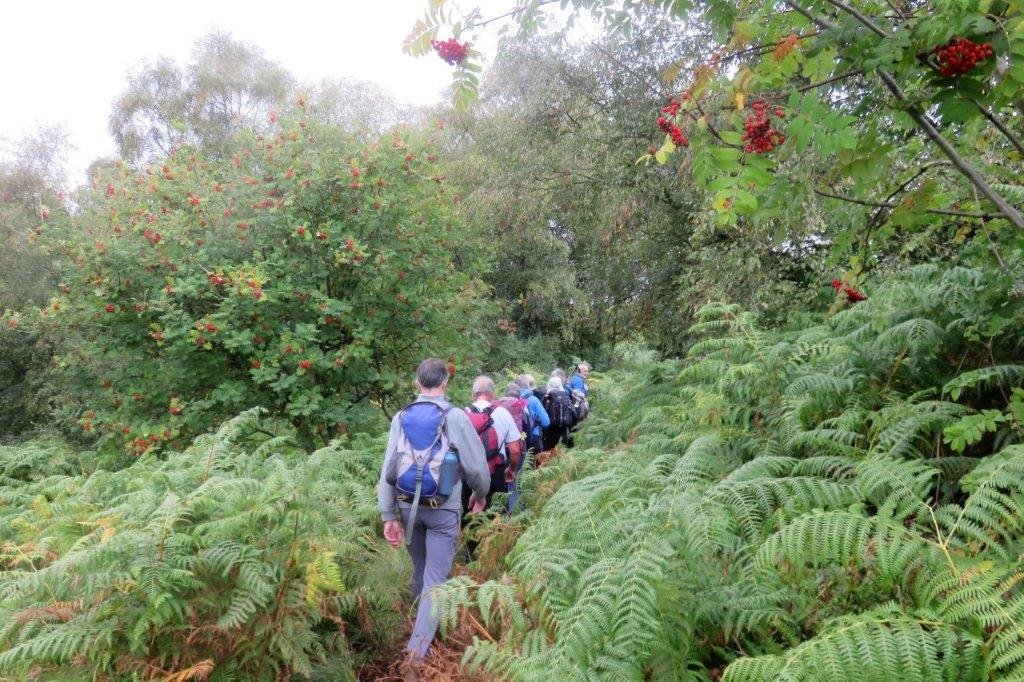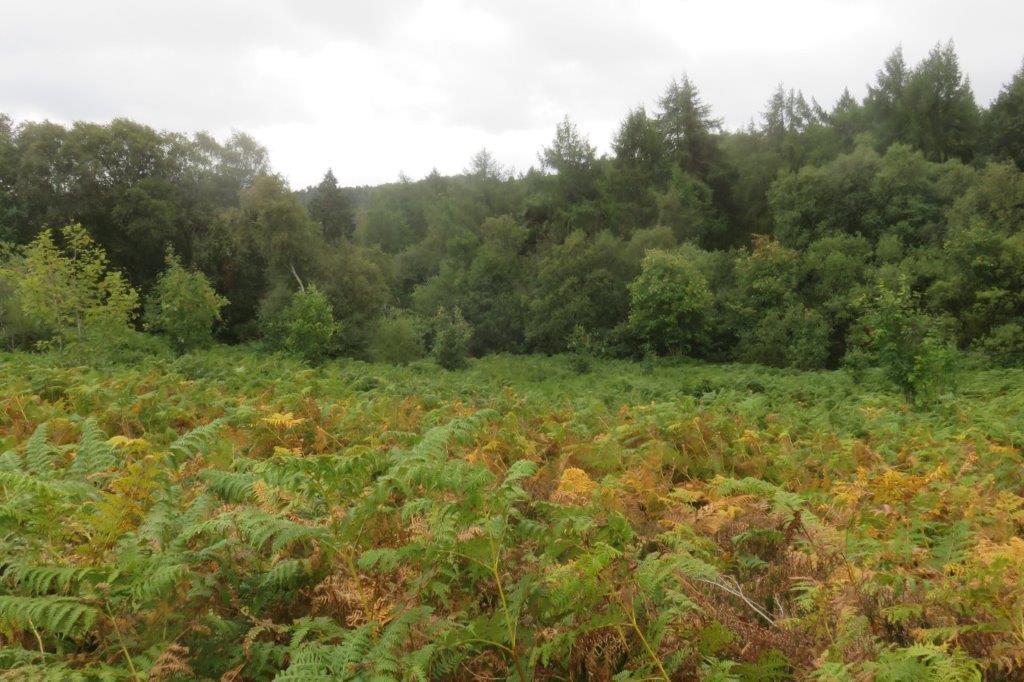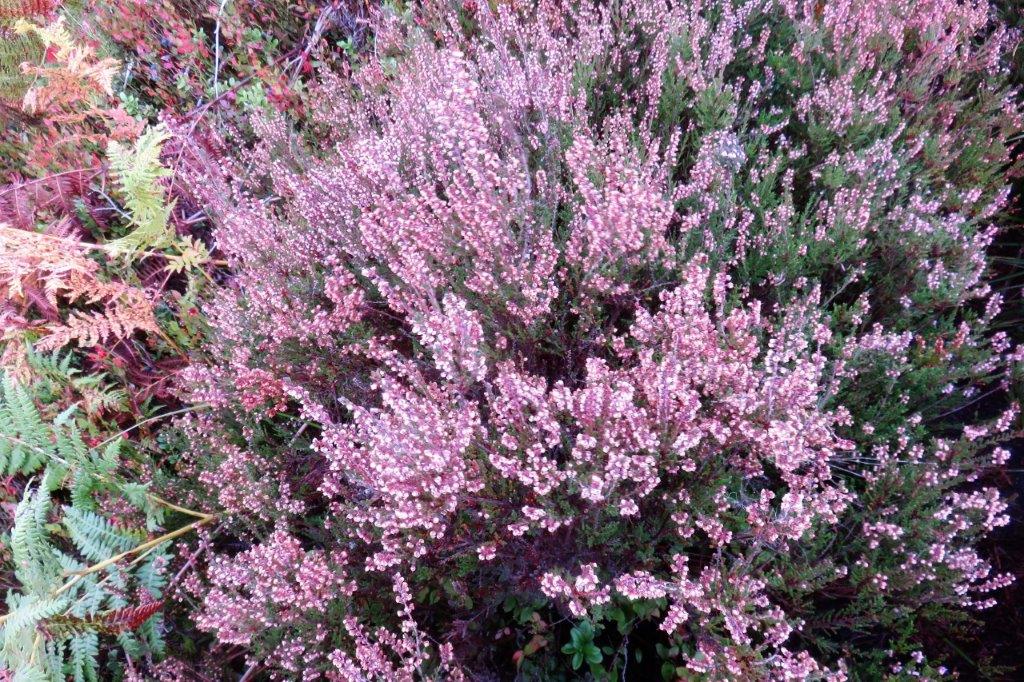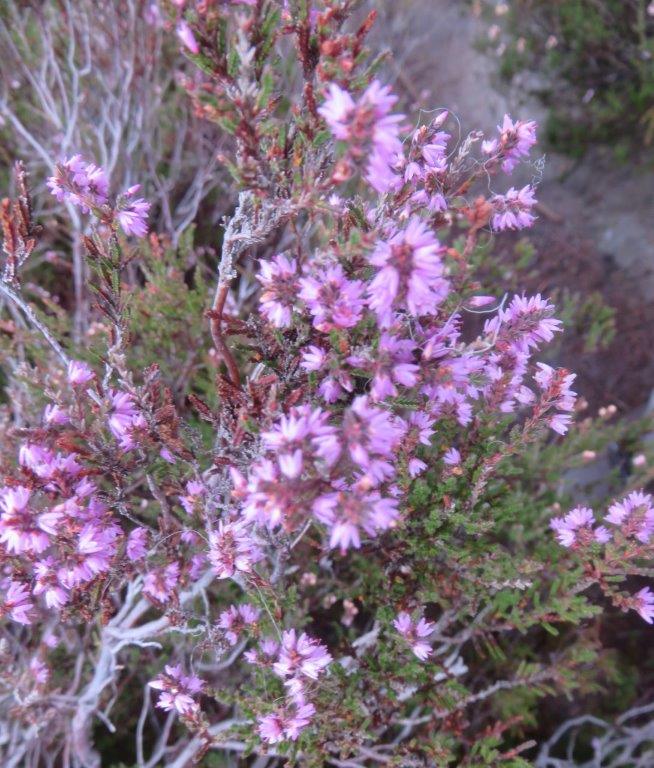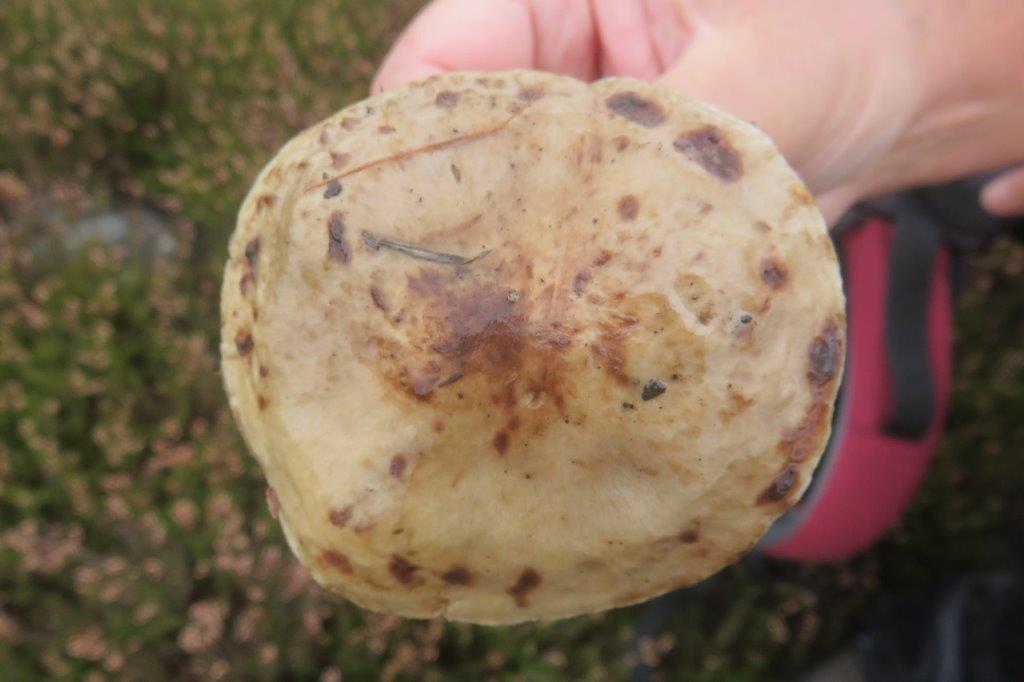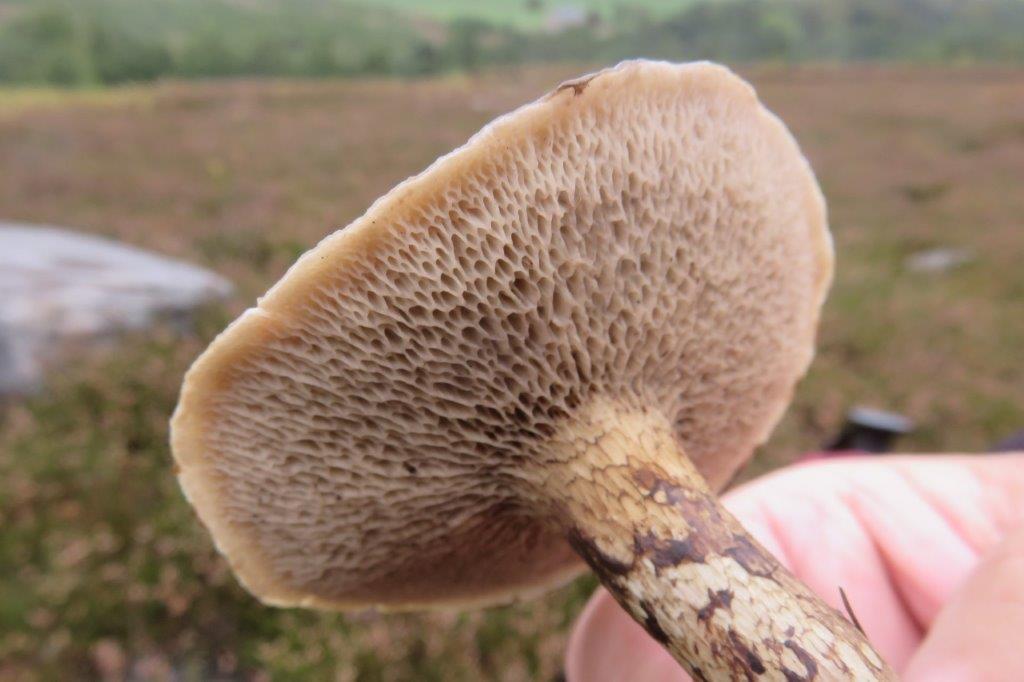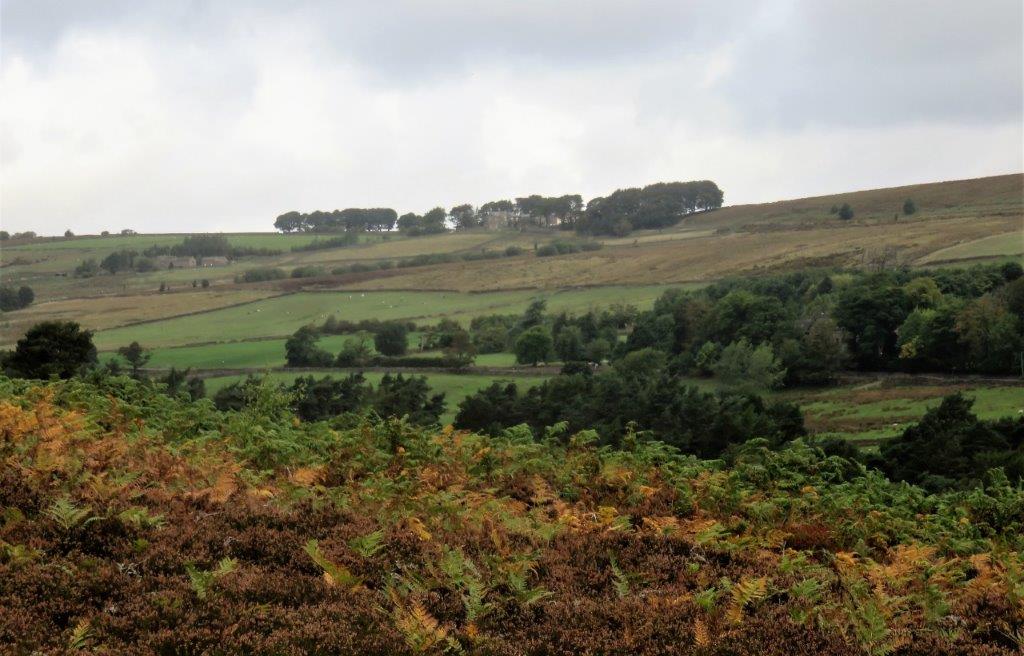 On Headstone Bank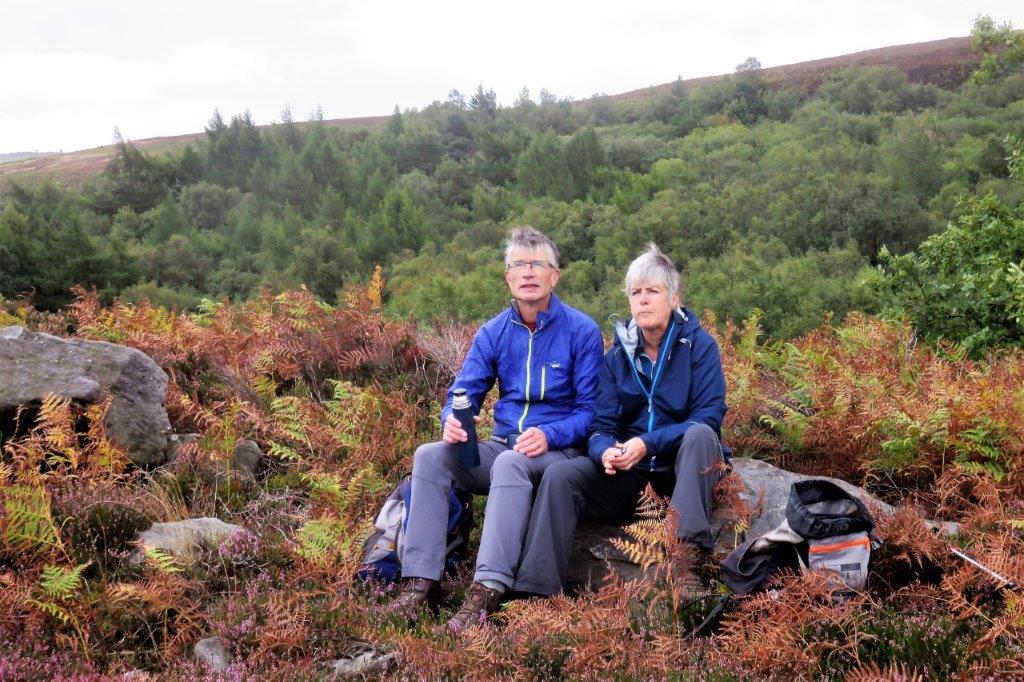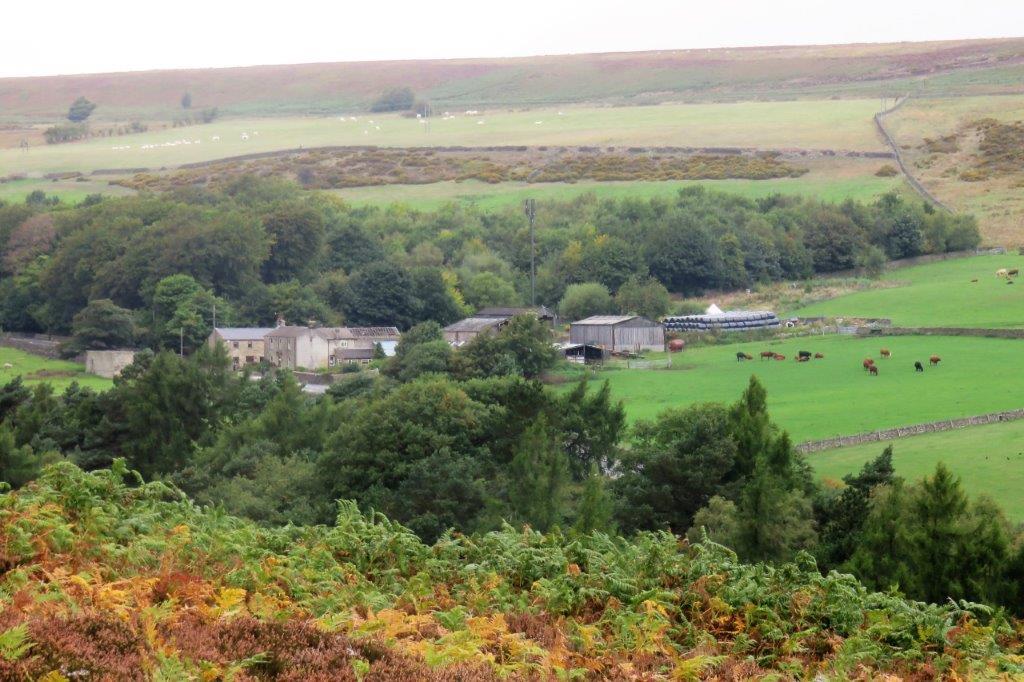 Surrey Farm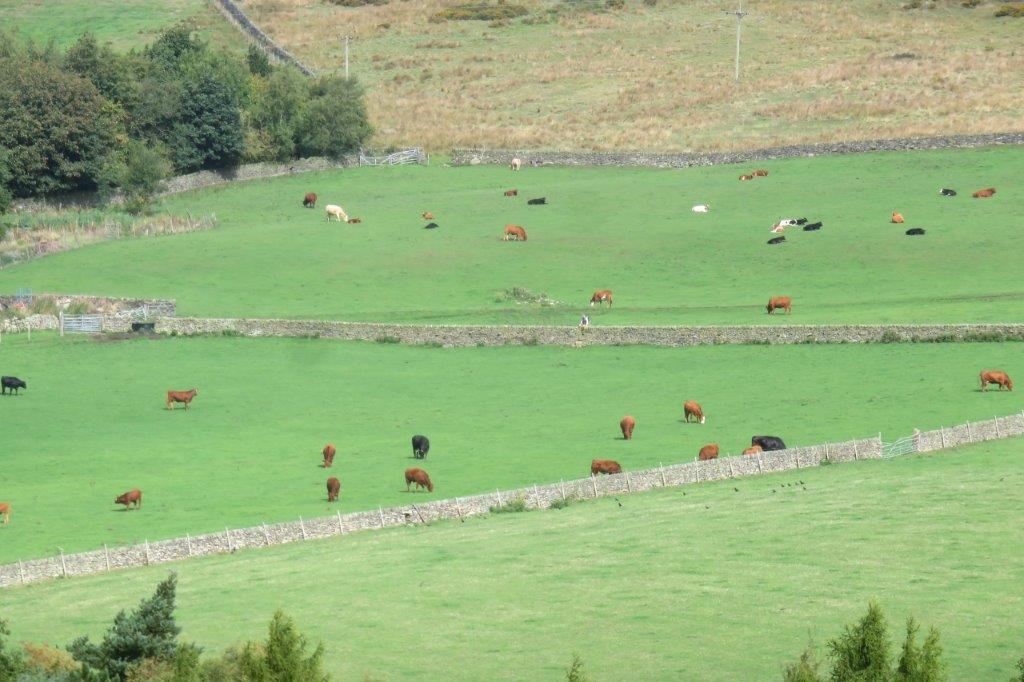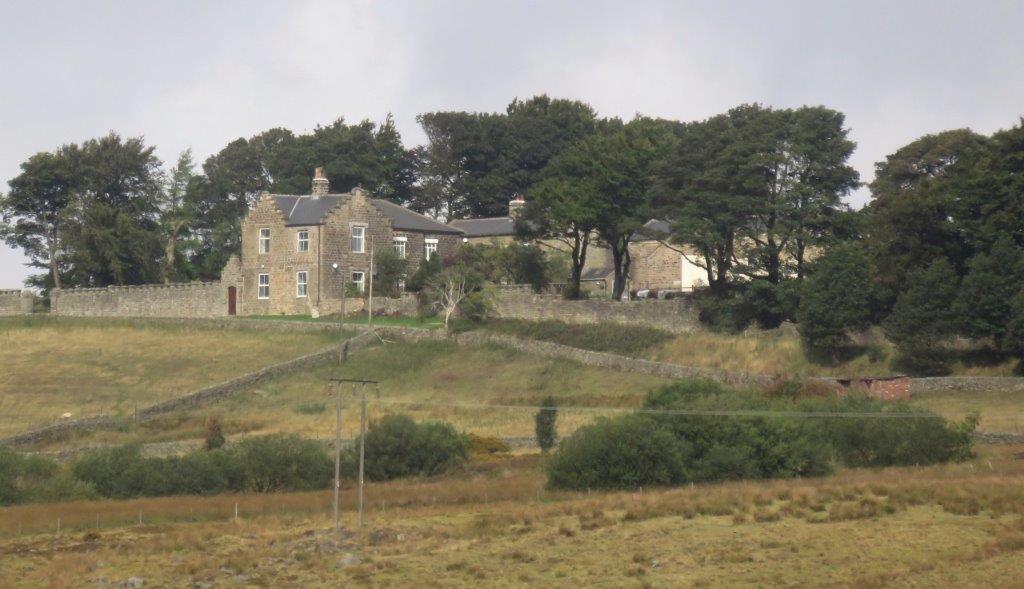 Crawshaw Head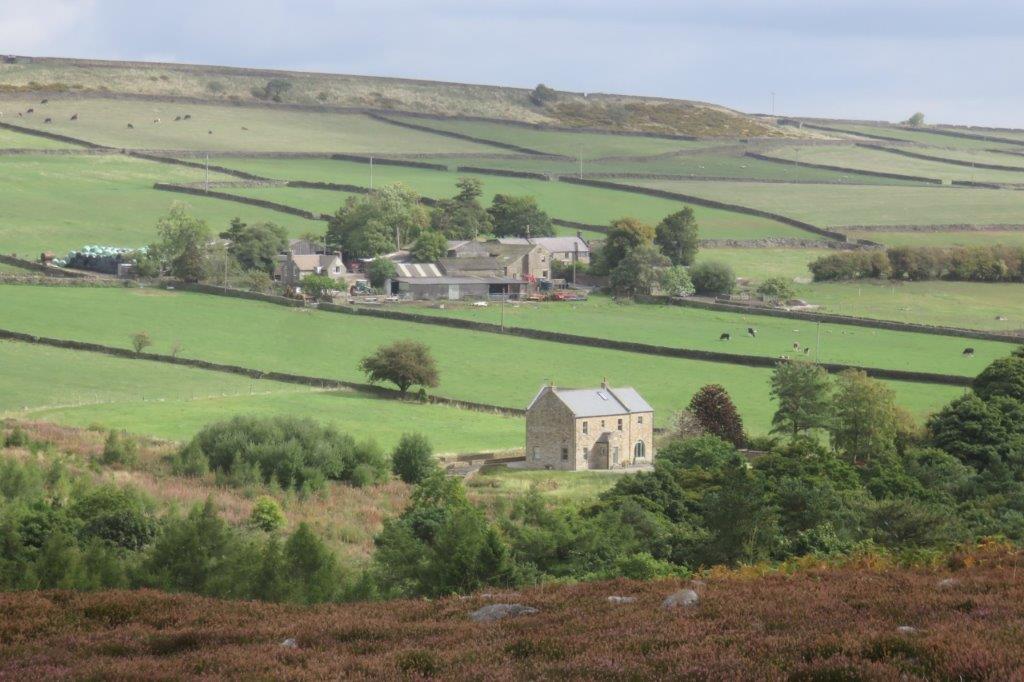 Swinglee Farm (in middle top)?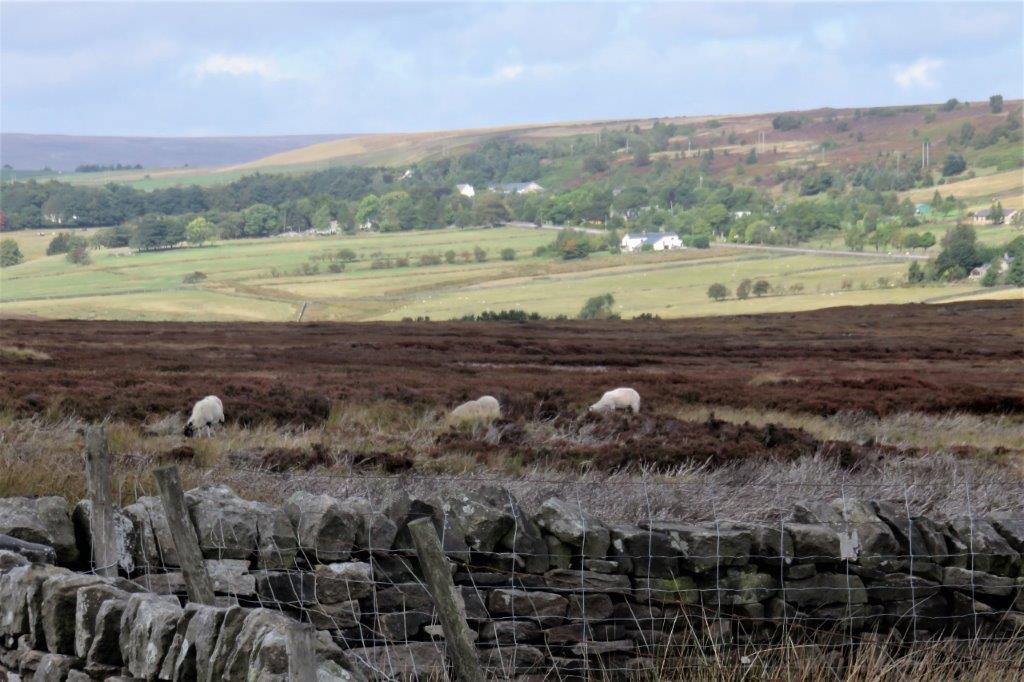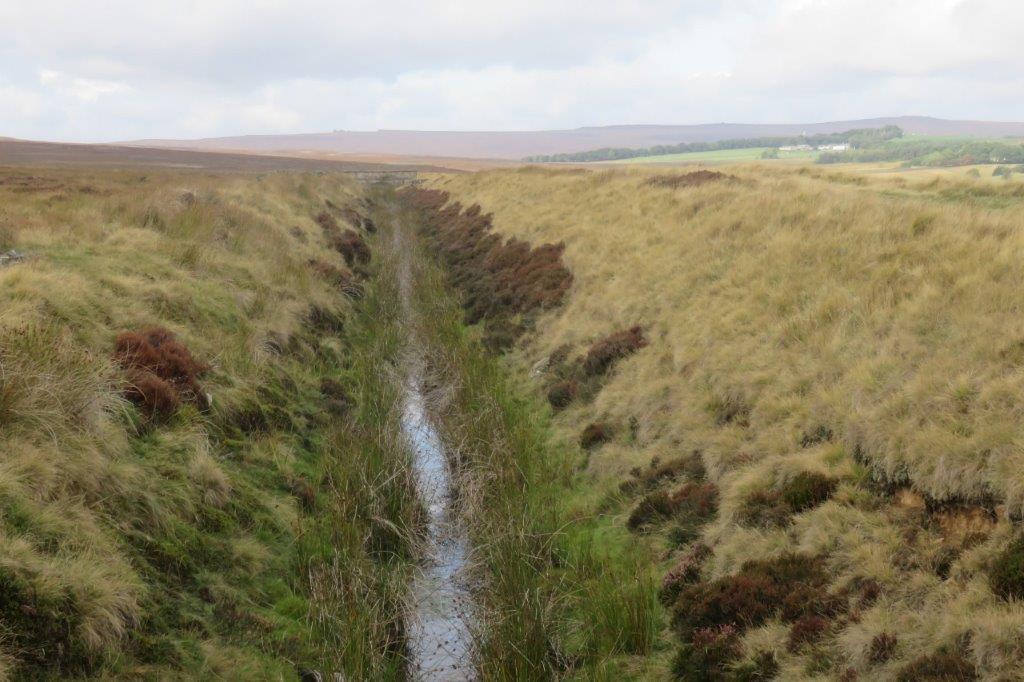 The Conduit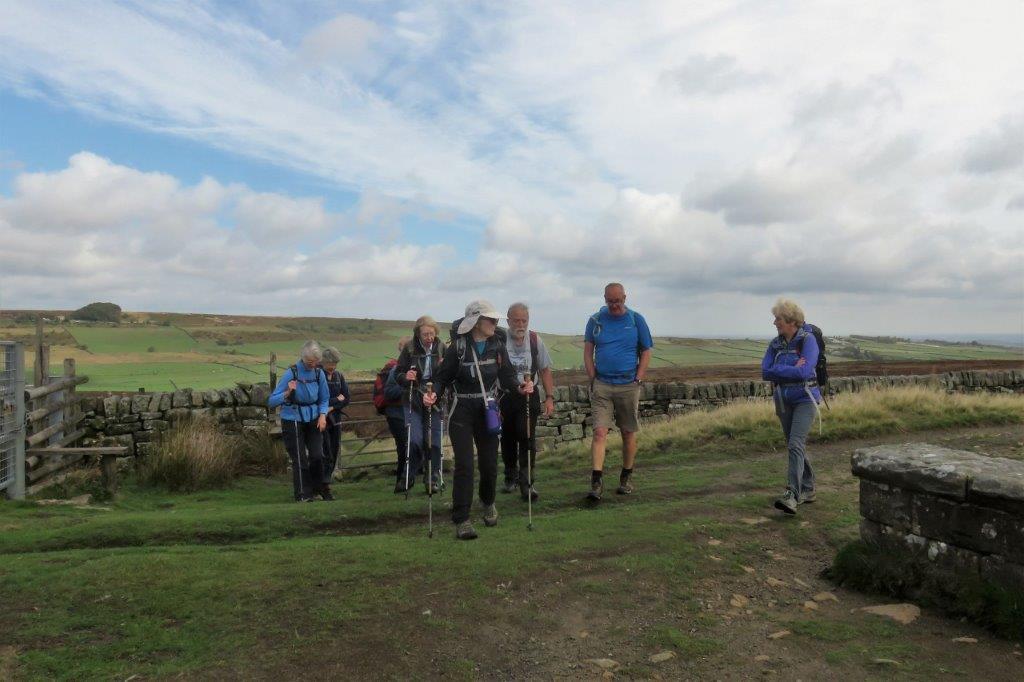 about to cross the conduit & head toward the Redmires Reservoirs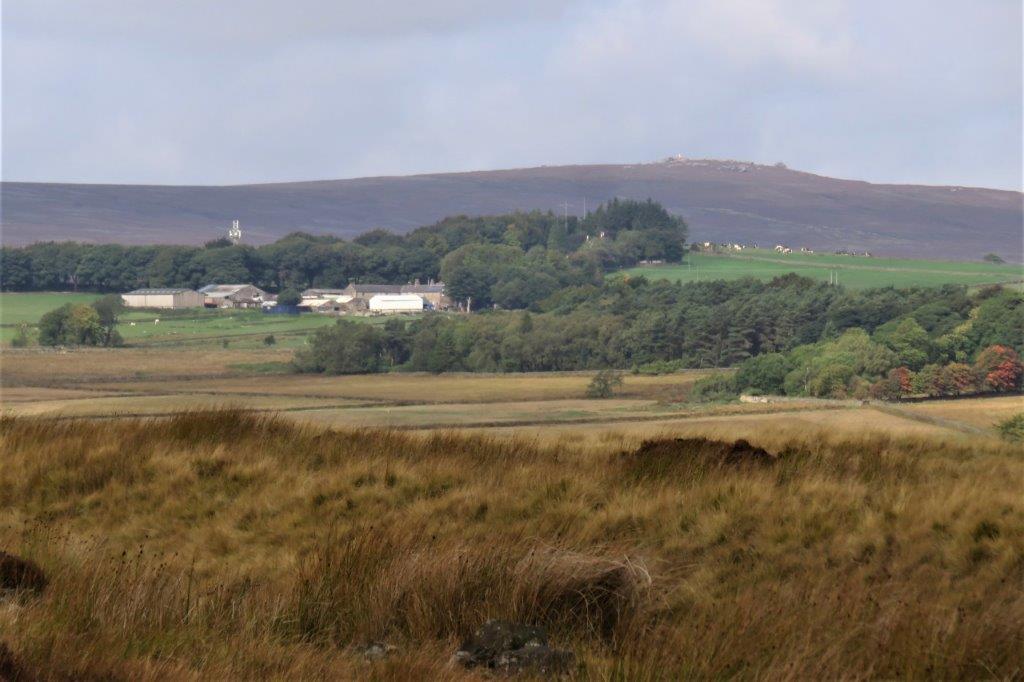 zoom shot towards Moscar?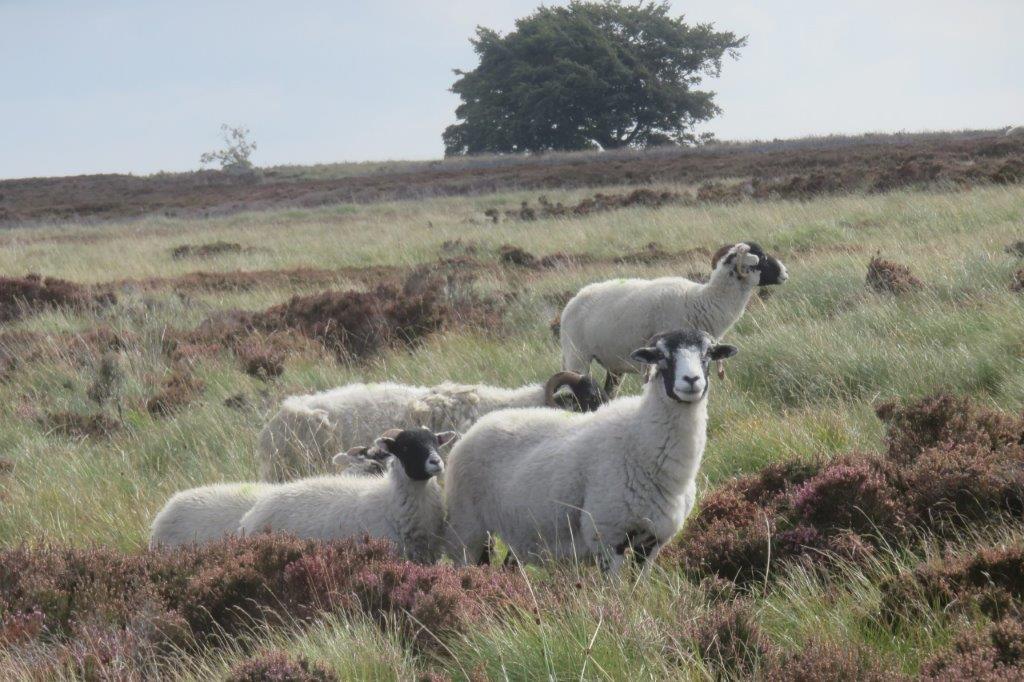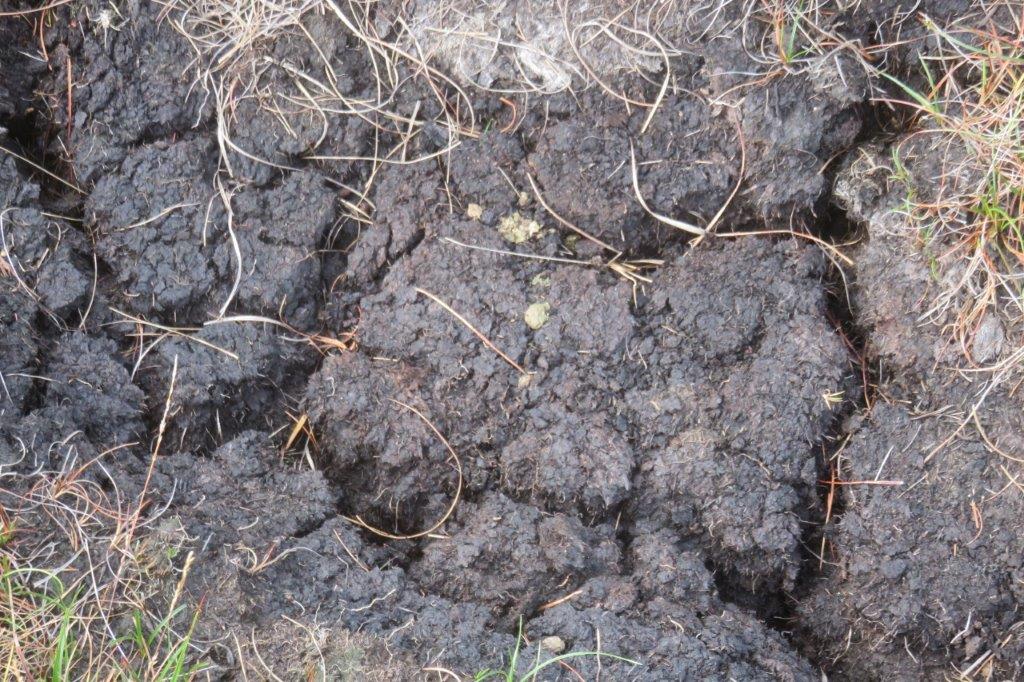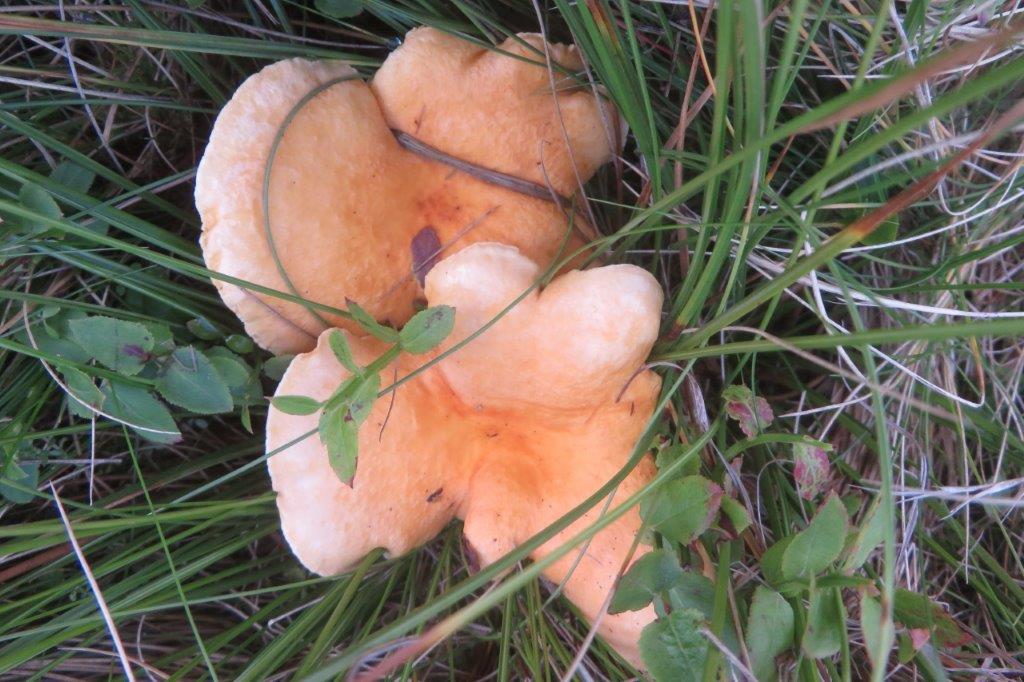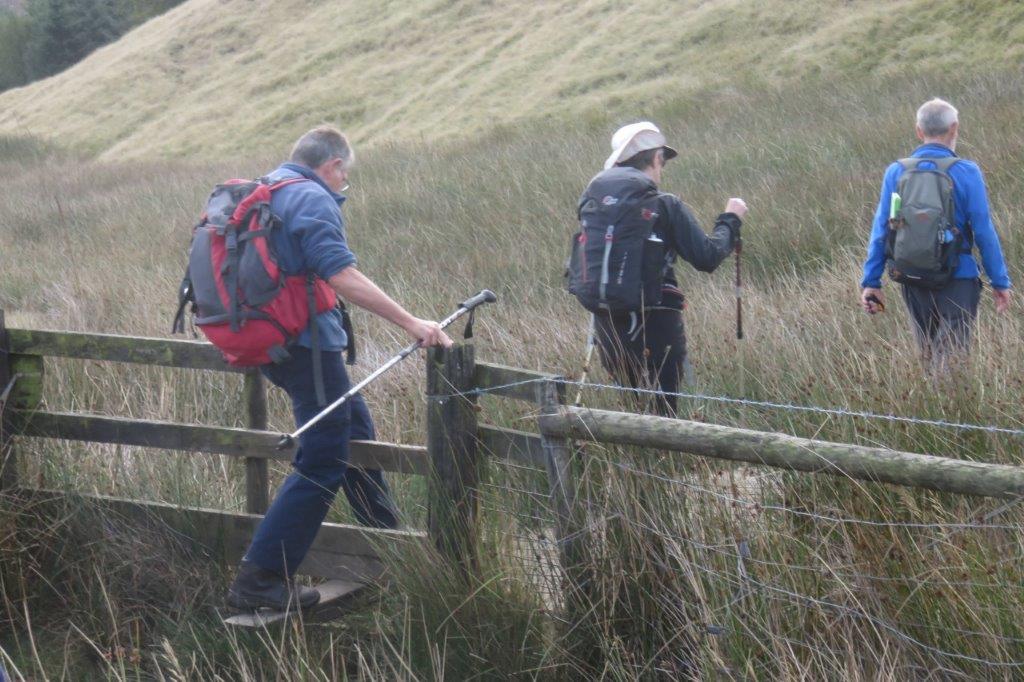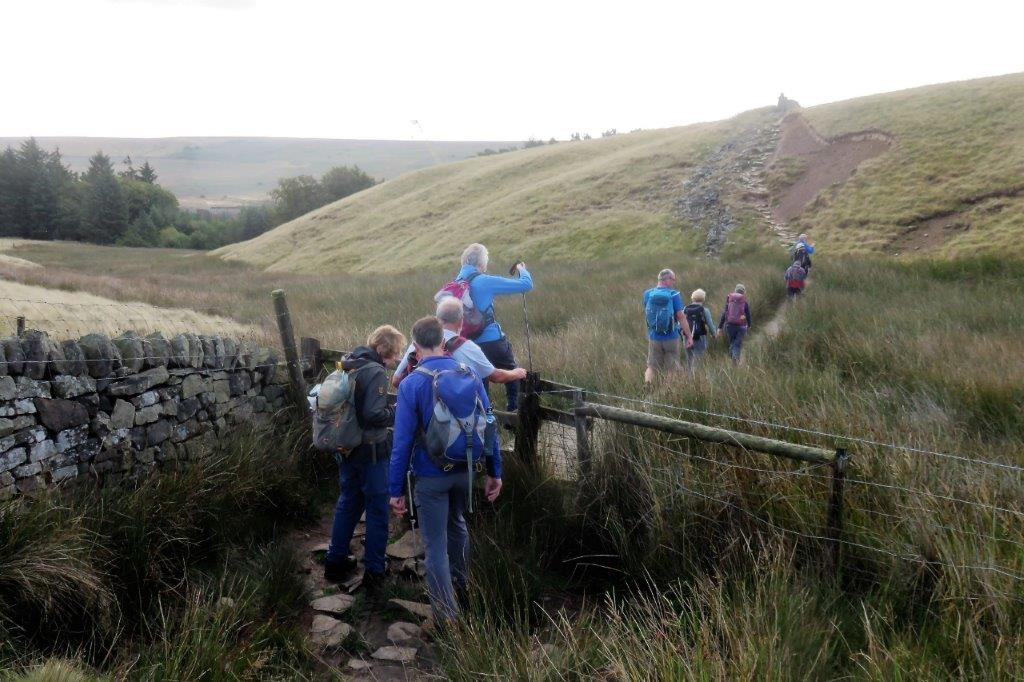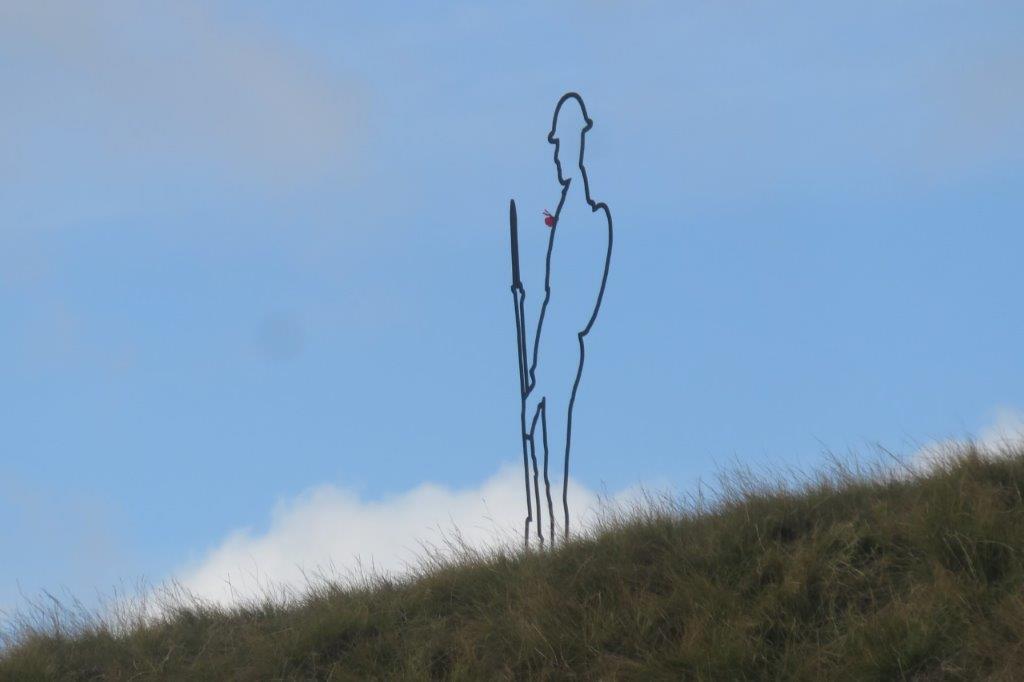 a training area during the First World War - note red poppy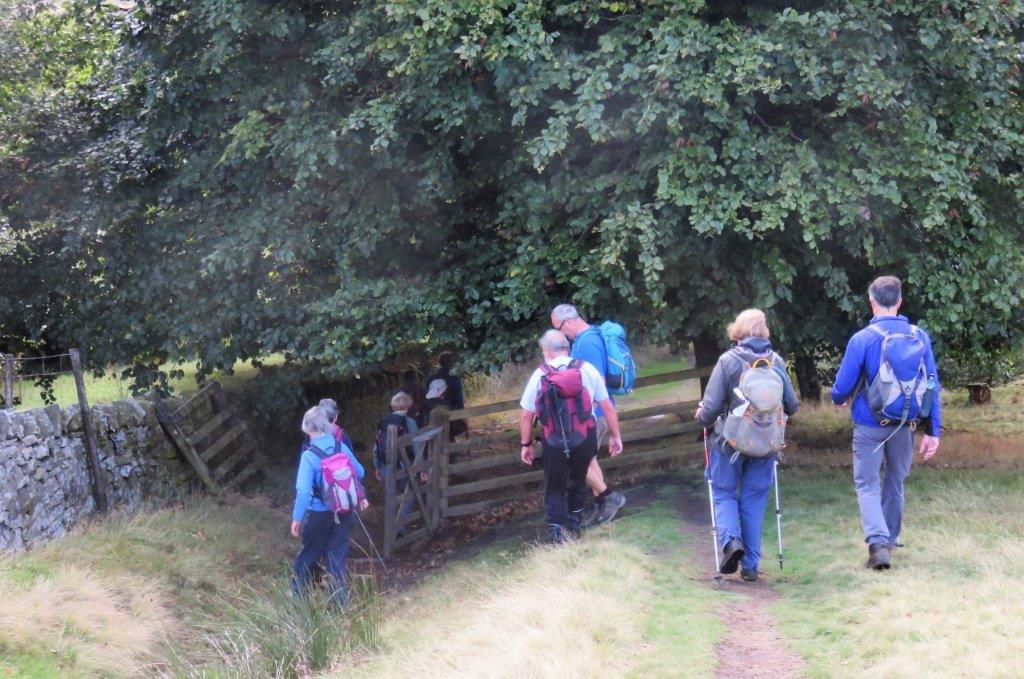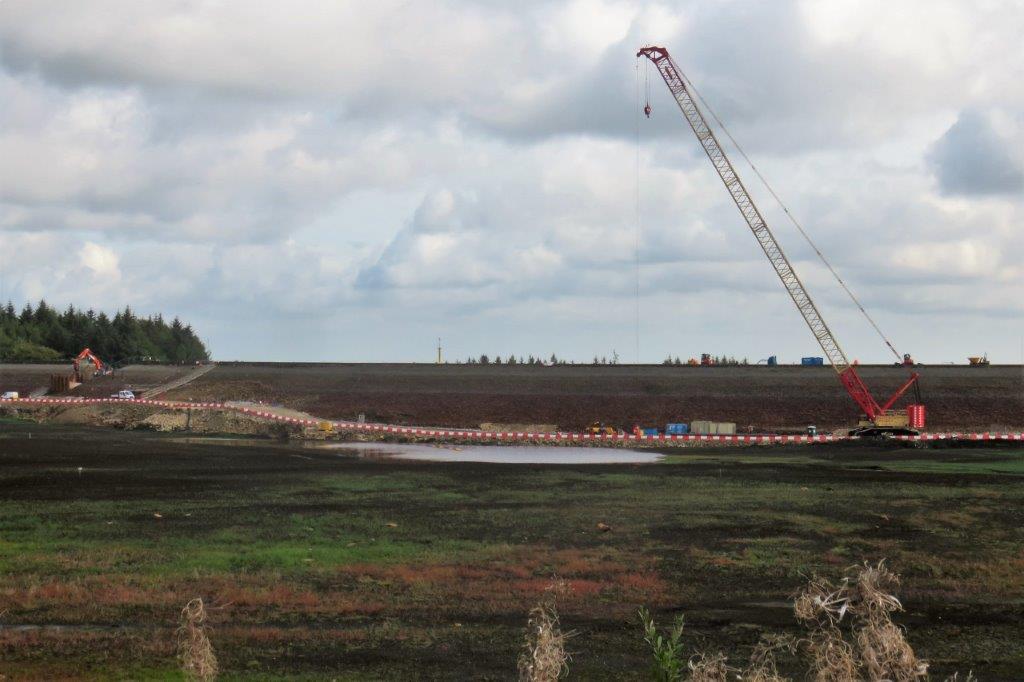 significant repair works on one of the Redmires Reservoirs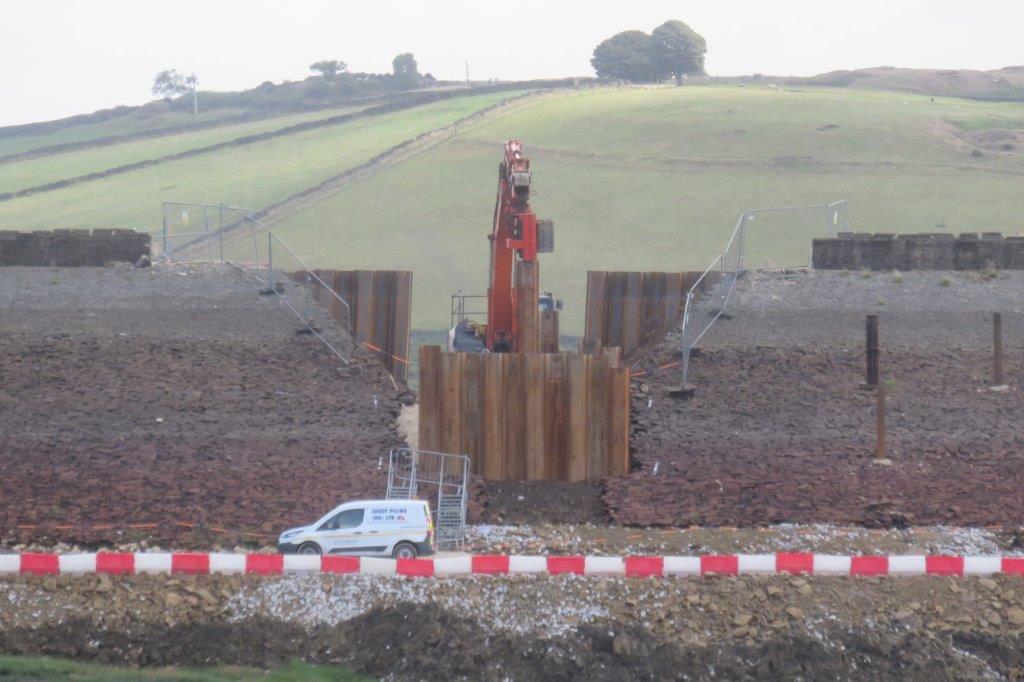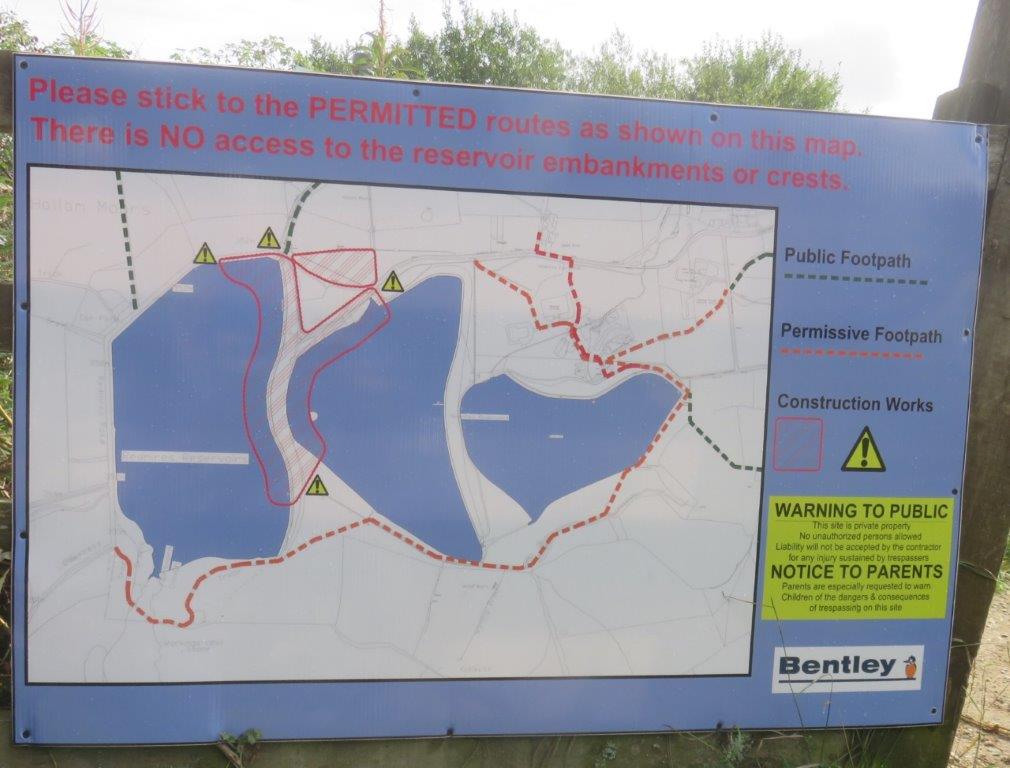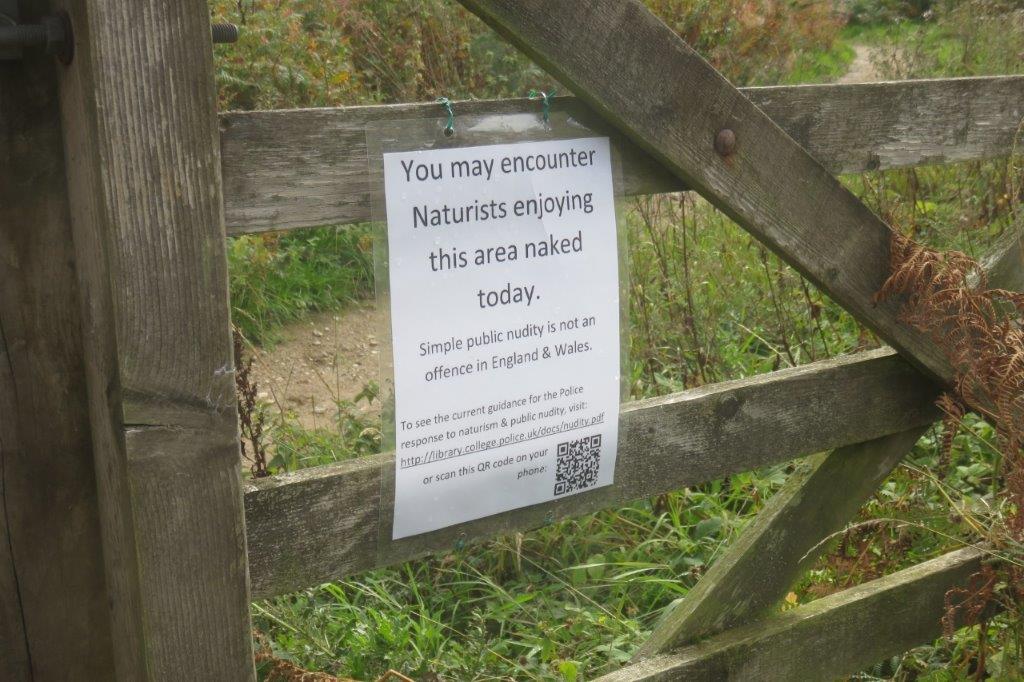 No Naturalists encountered on this excursion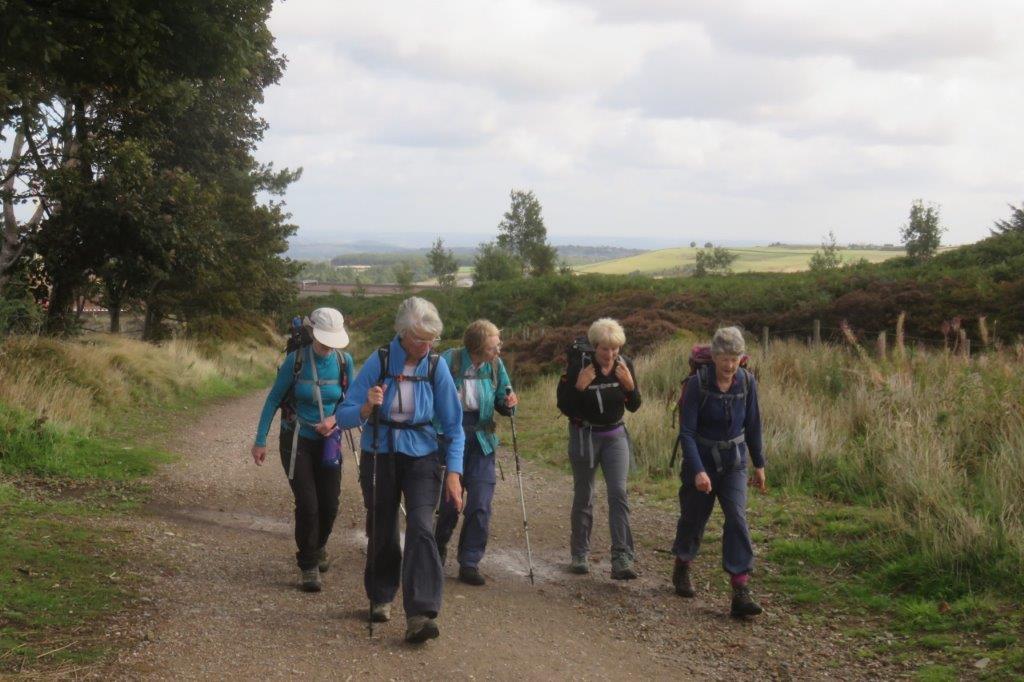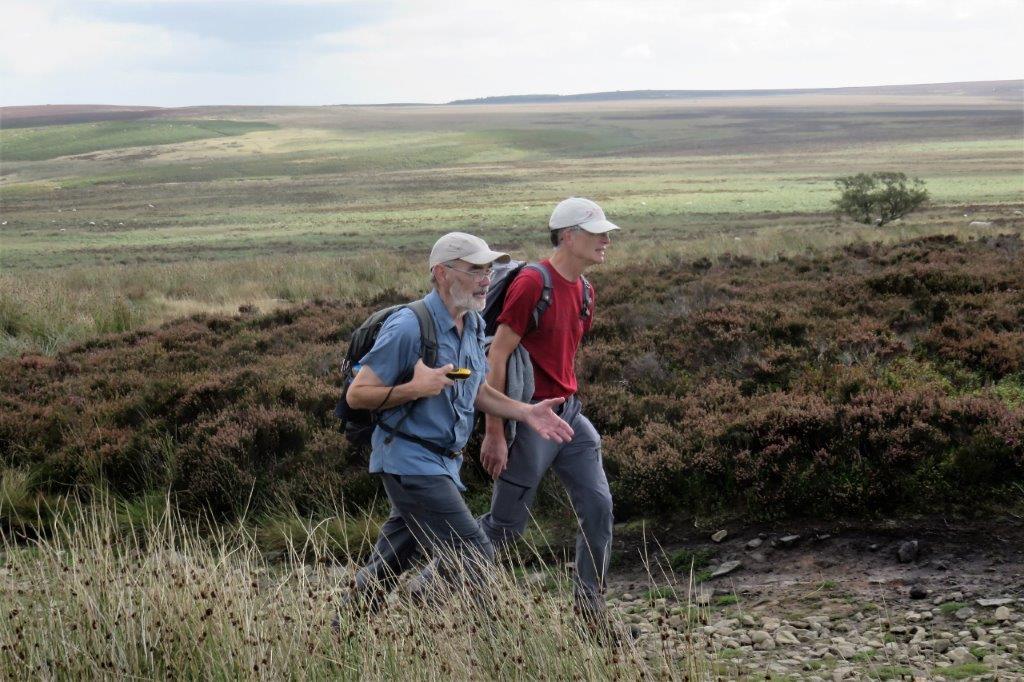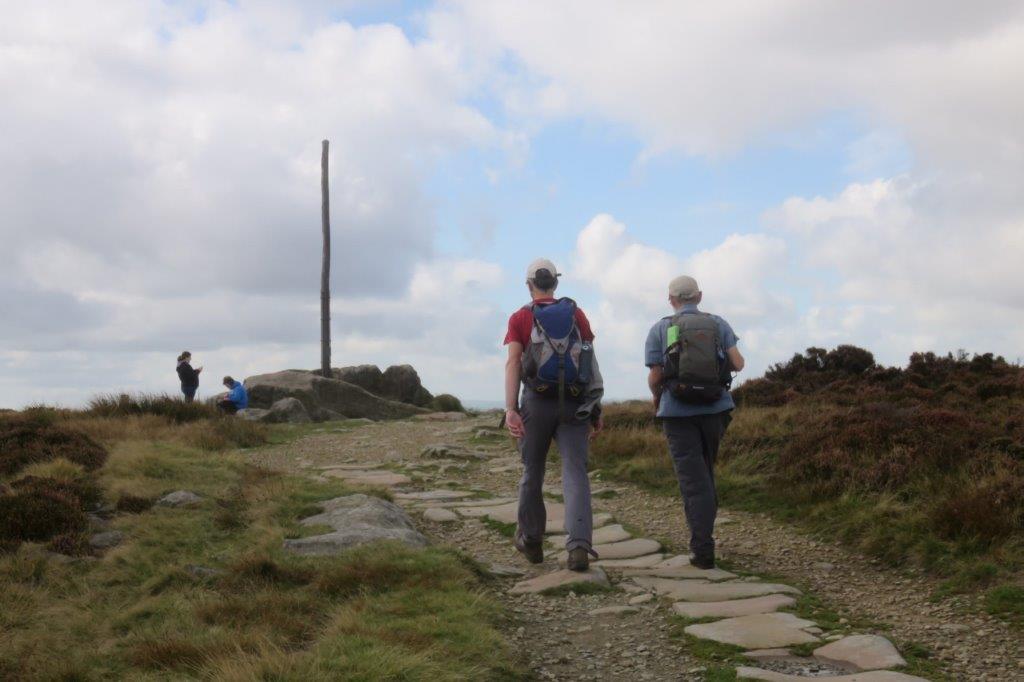 Stanage Pole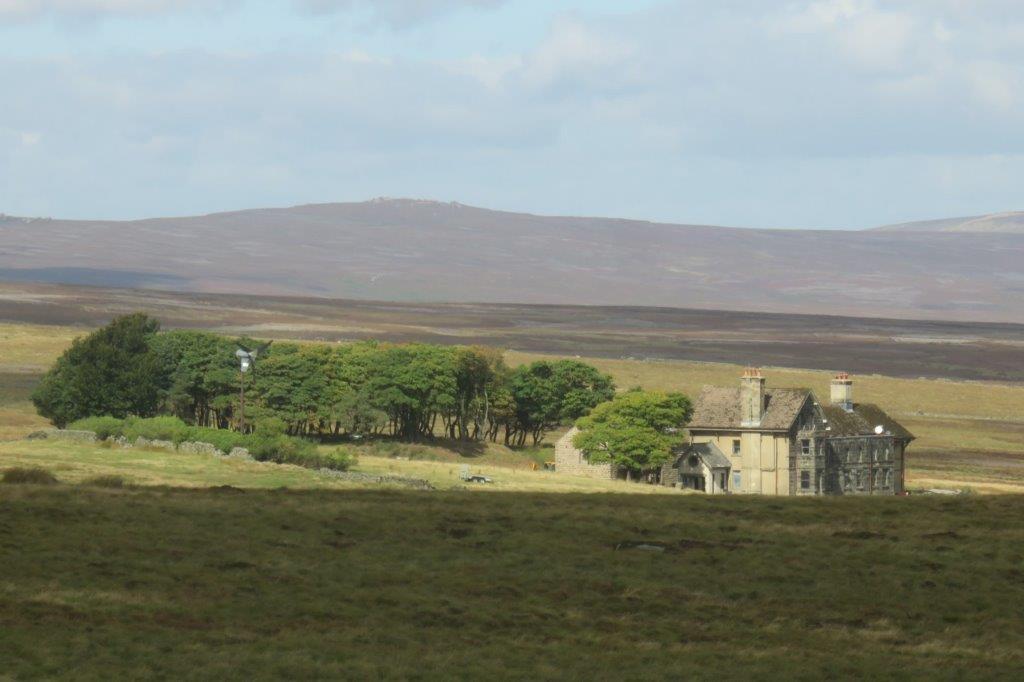 Stanedge Lodge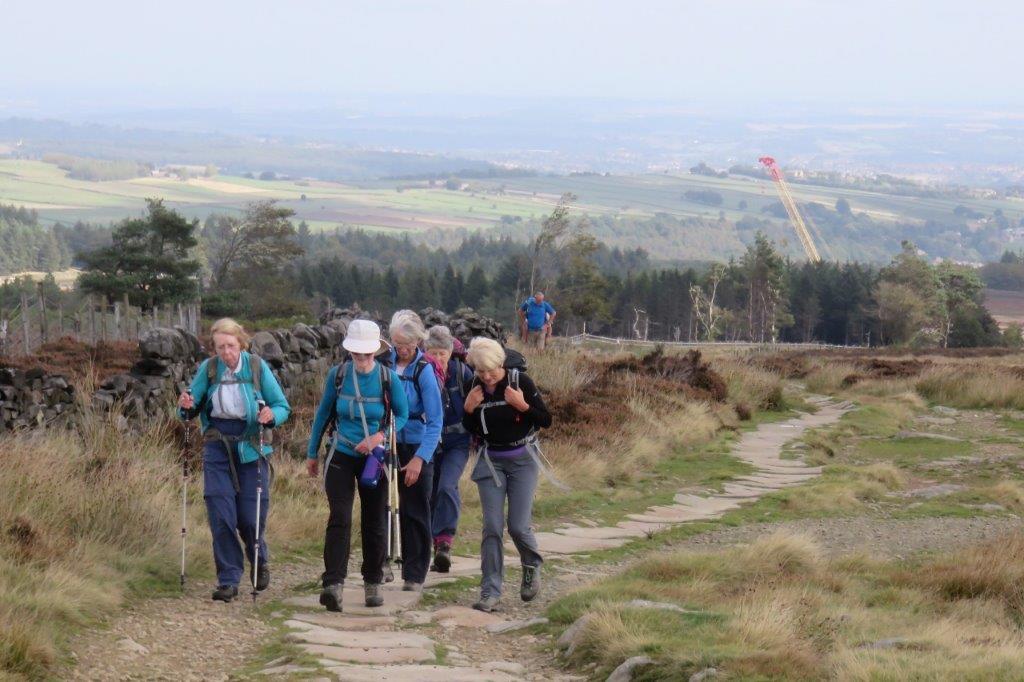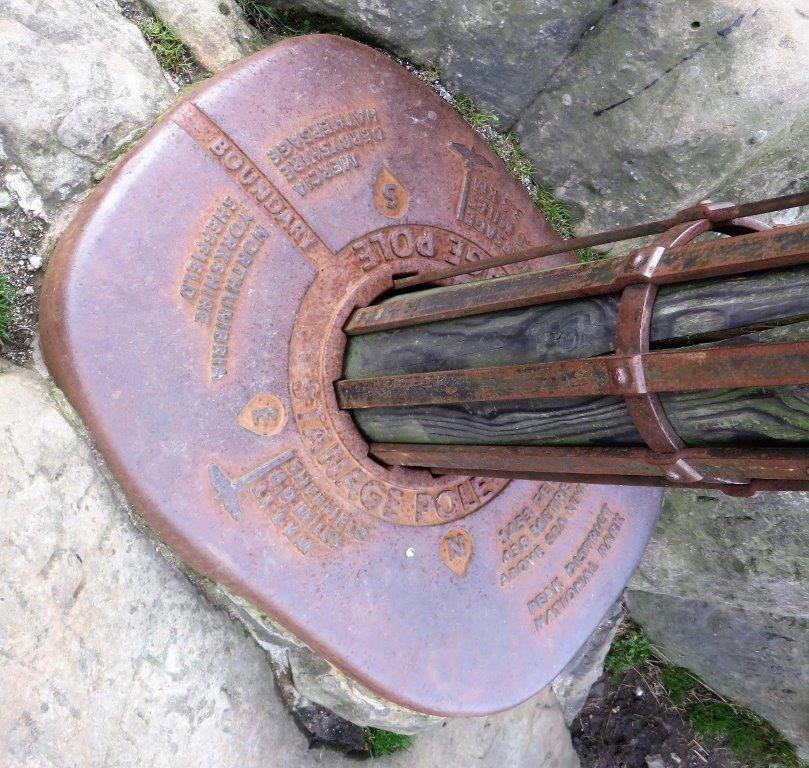 Stanage Pole base plate with boundary information etc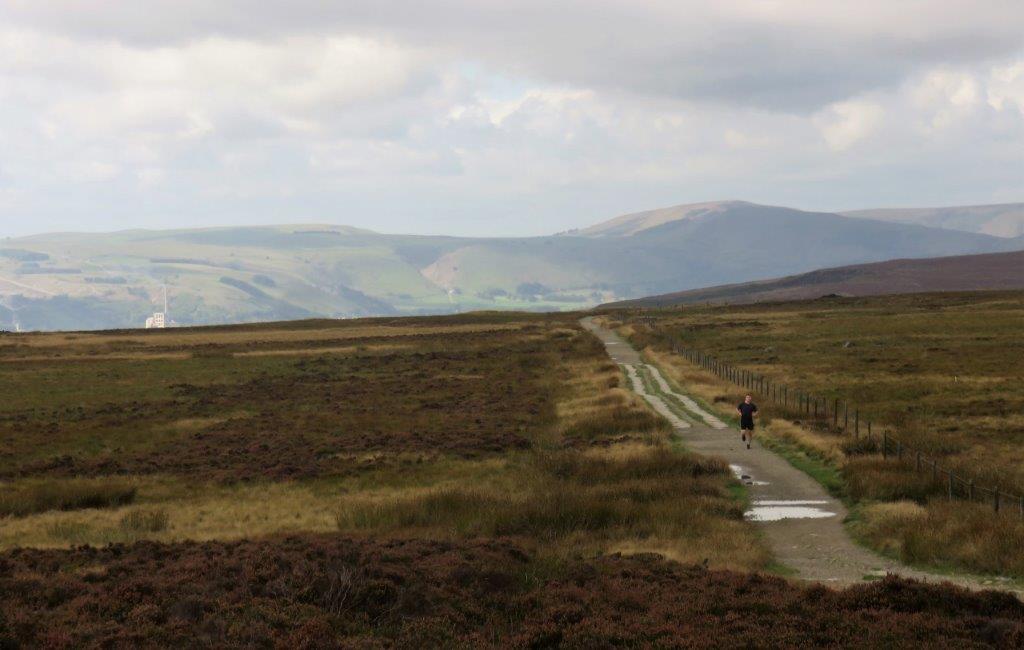 Mam Tor top tight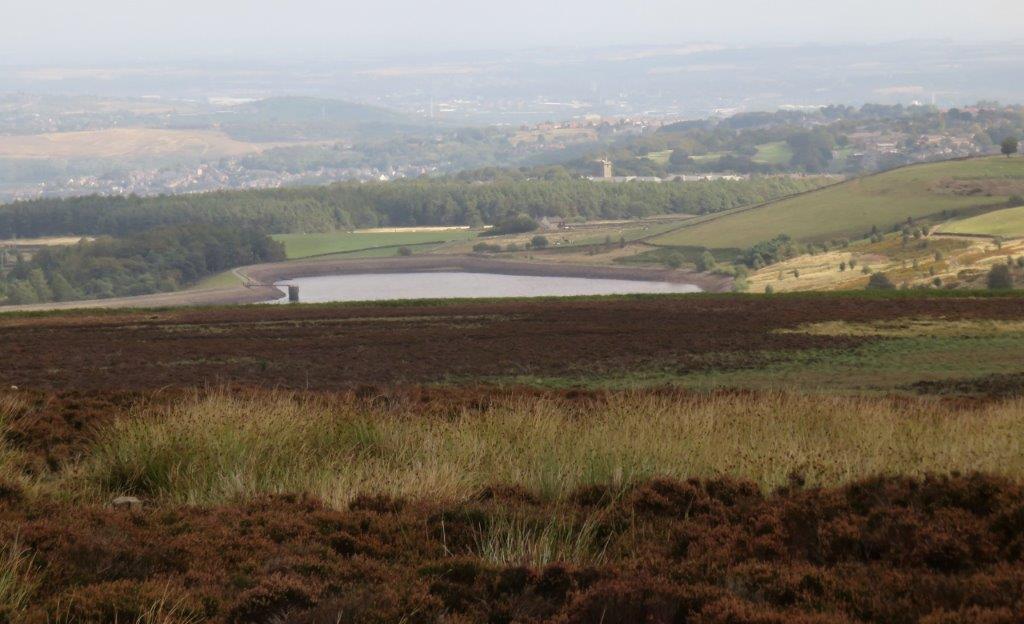 looking back at one of Redmires Reservoir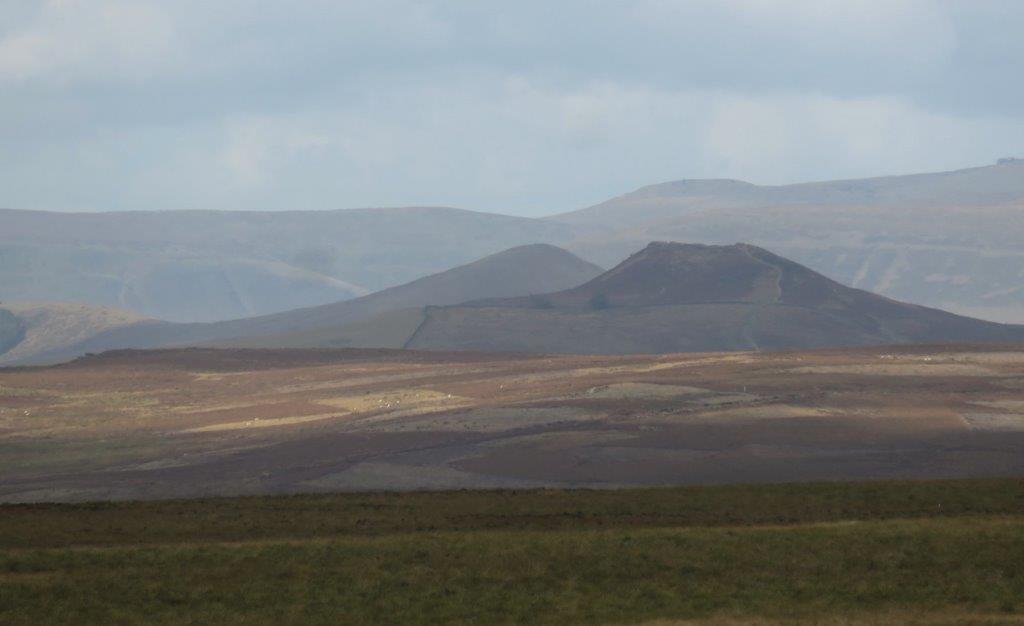 Win Hill front right, Lose Hill behind it to left - Kinder plateau behind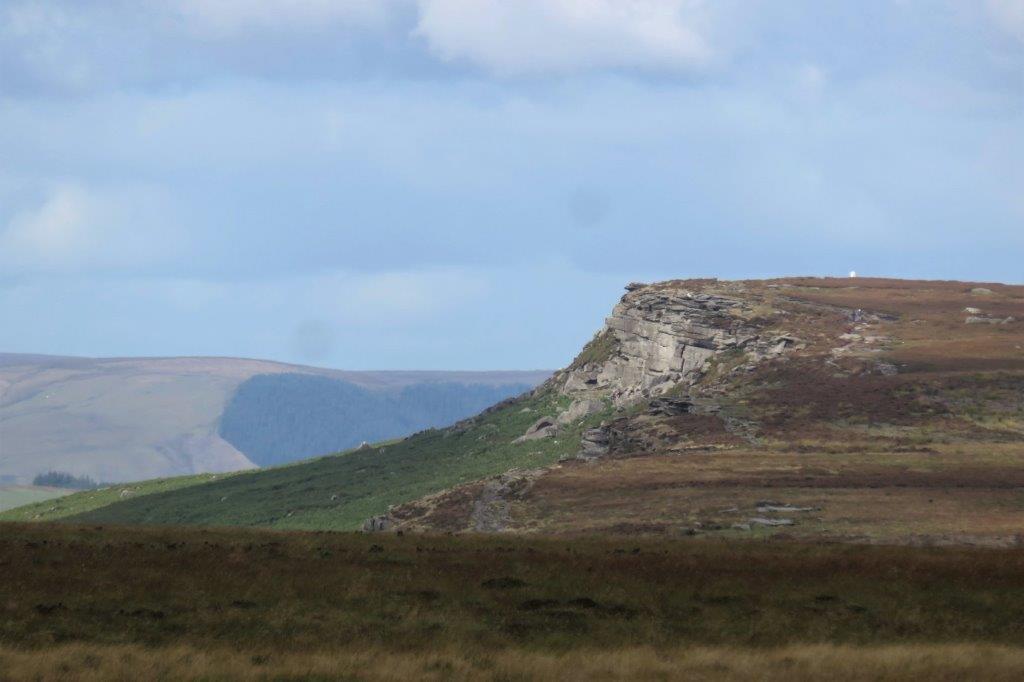 High Neb trig. beacon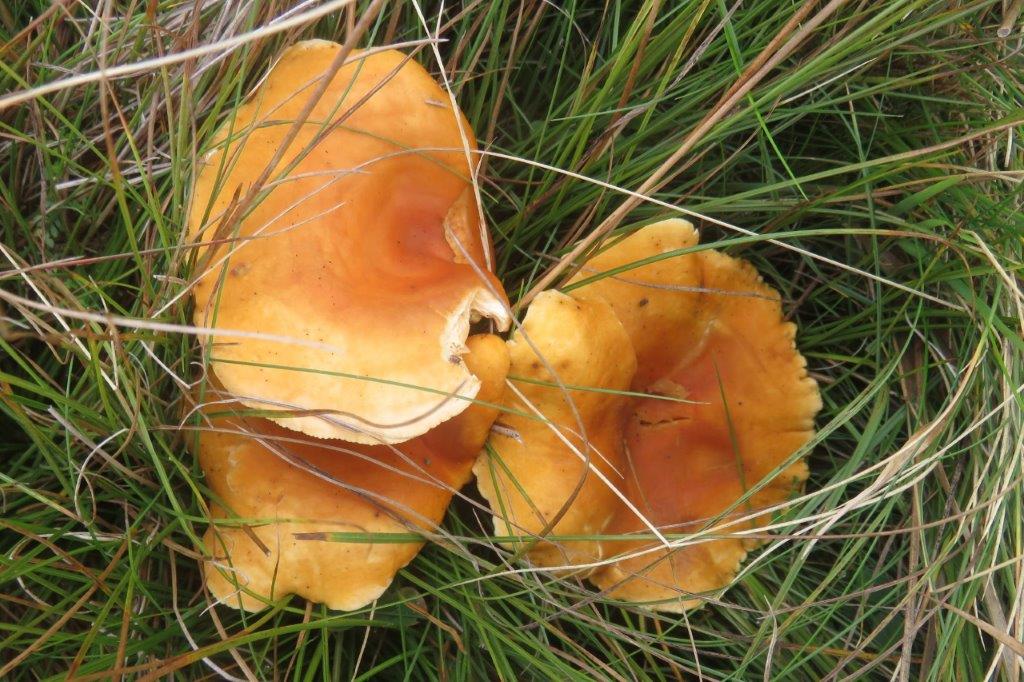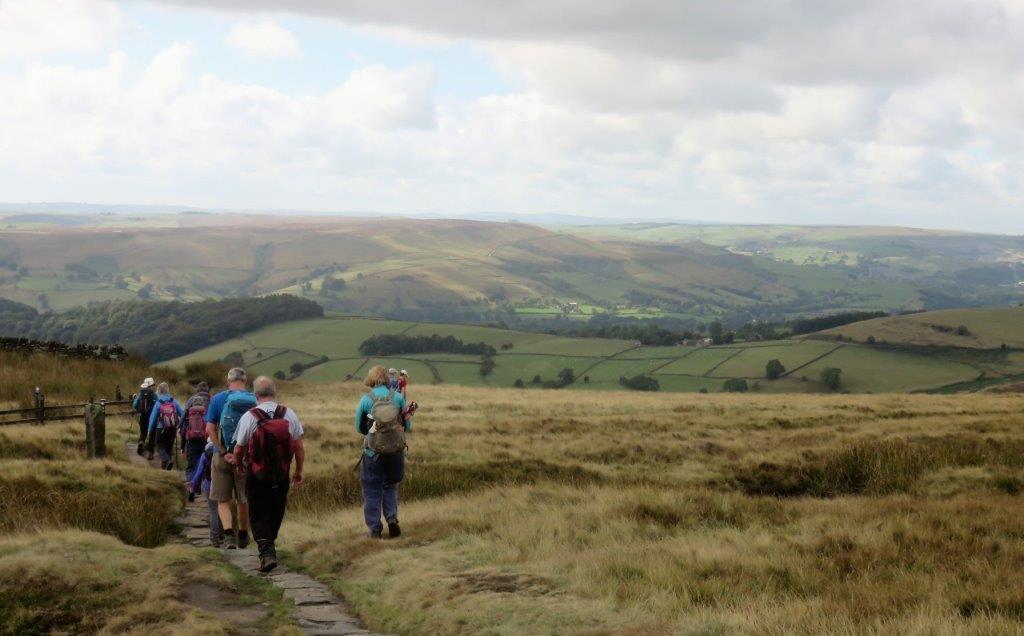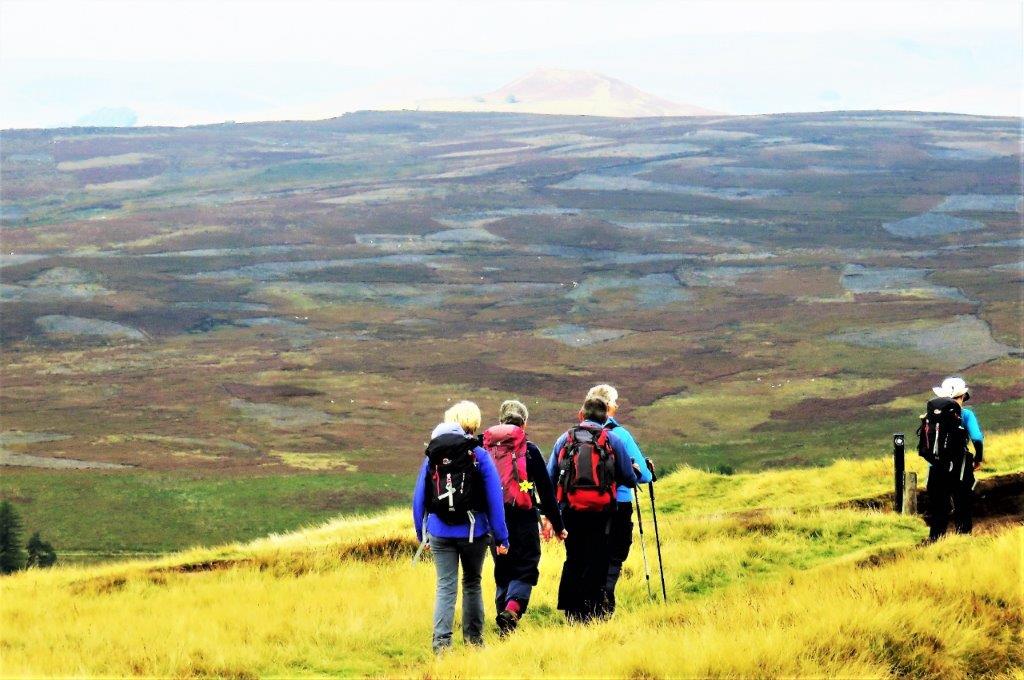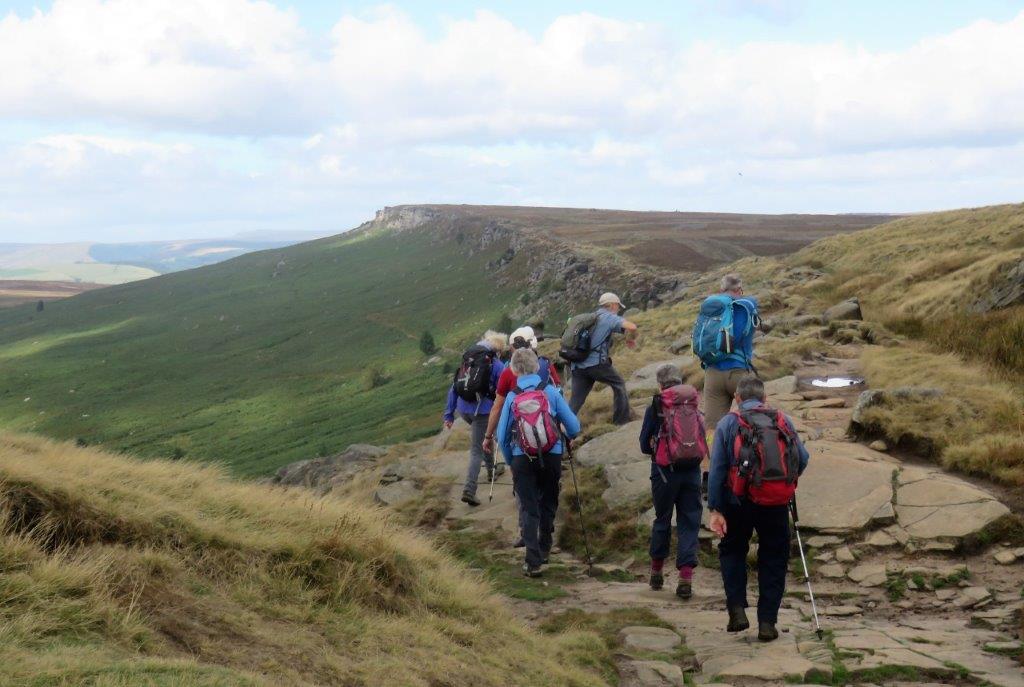 zig-zag-ging down Stanage Edge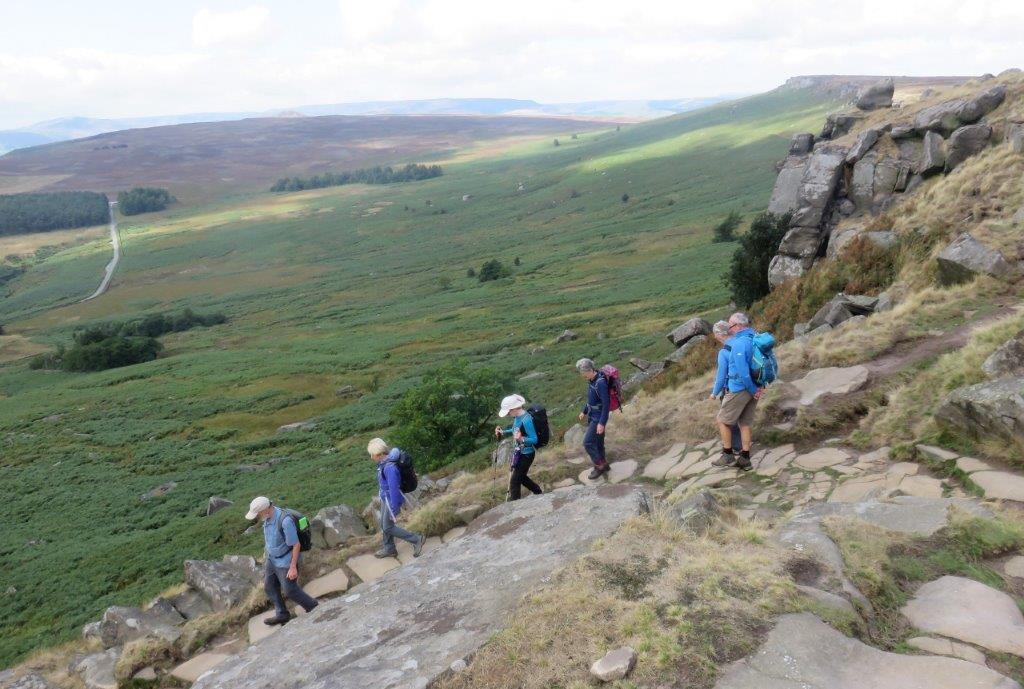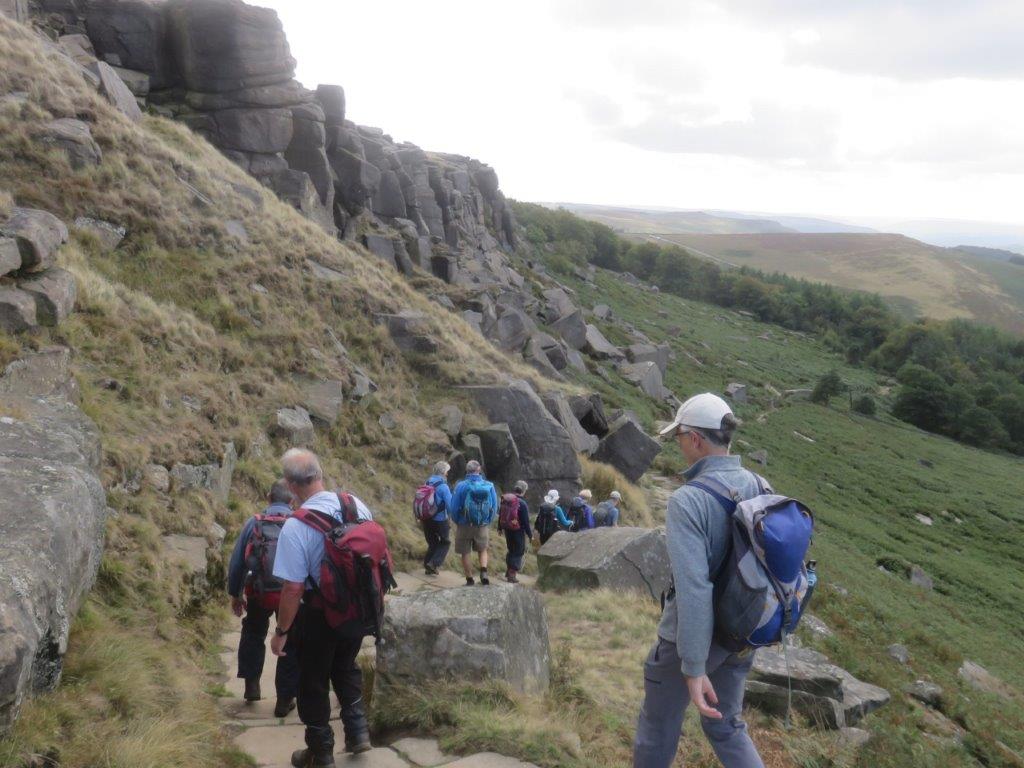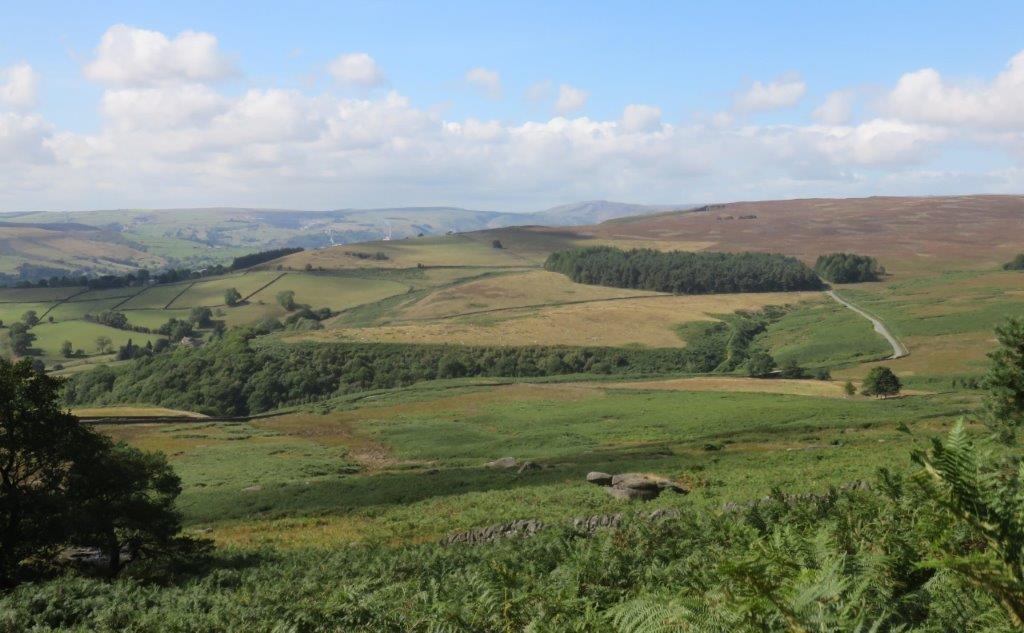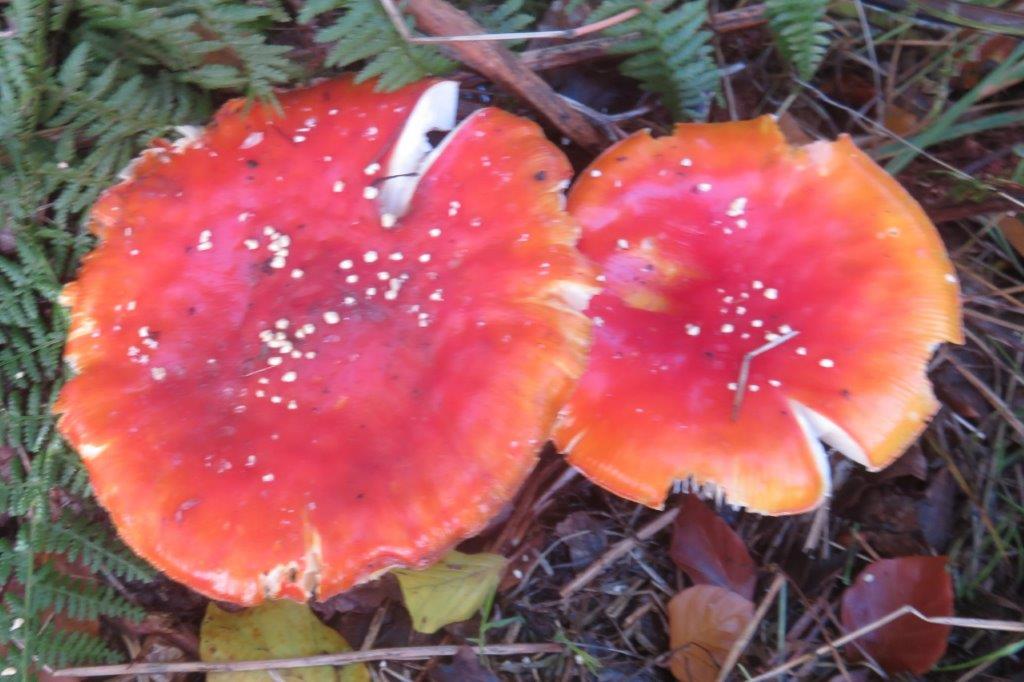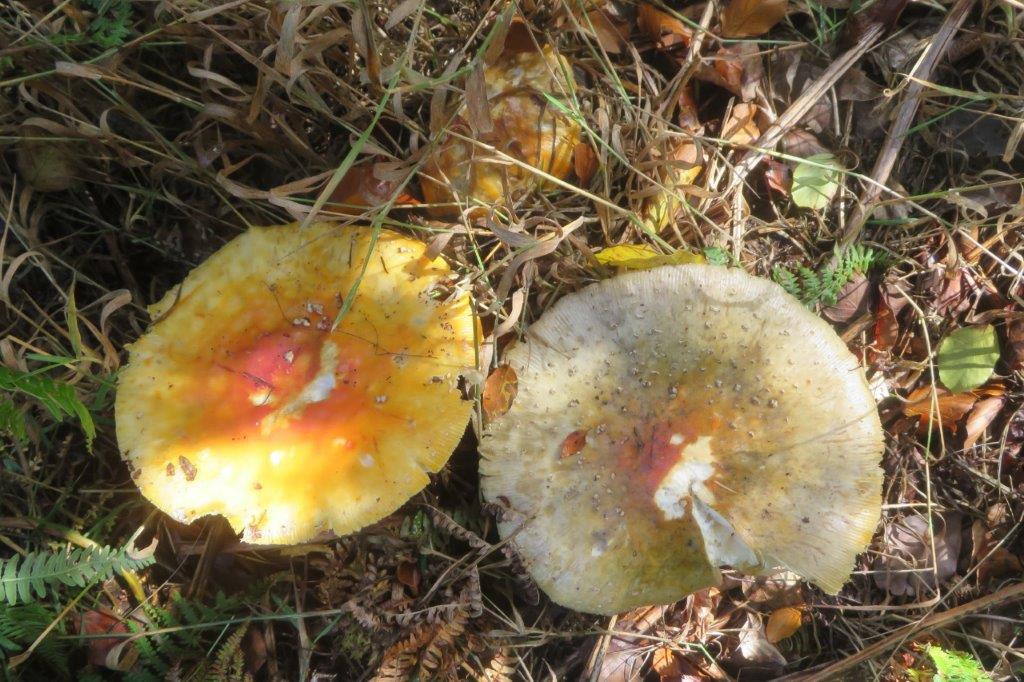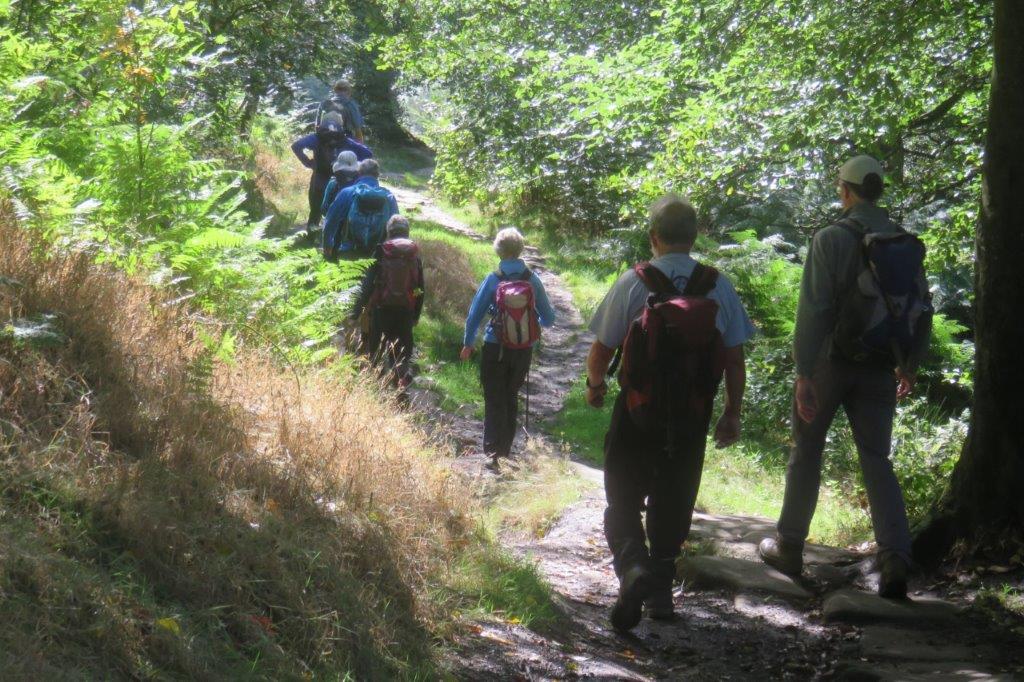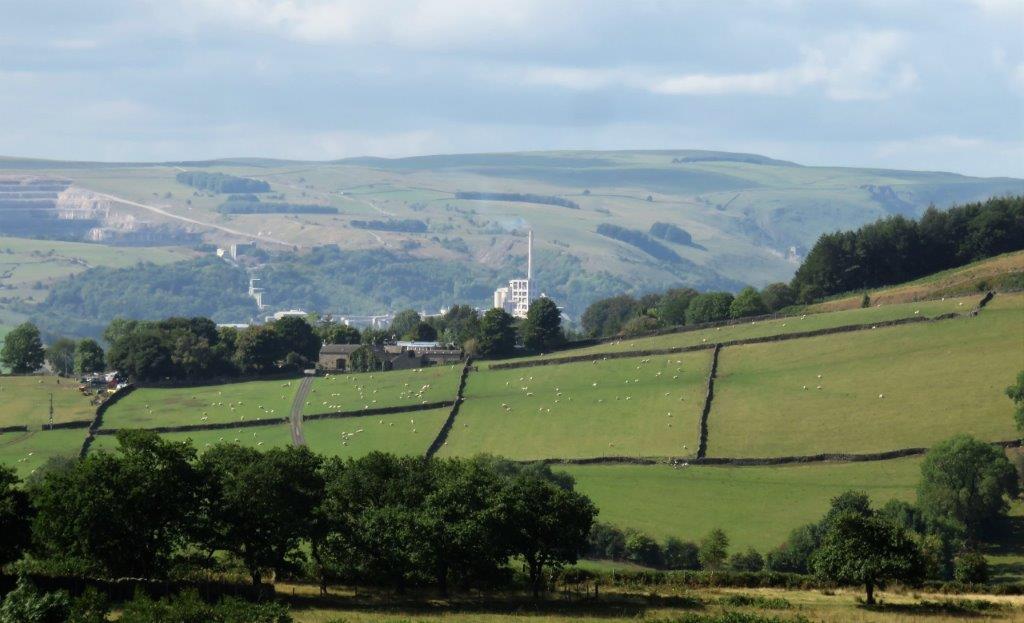 Hope Cement Plant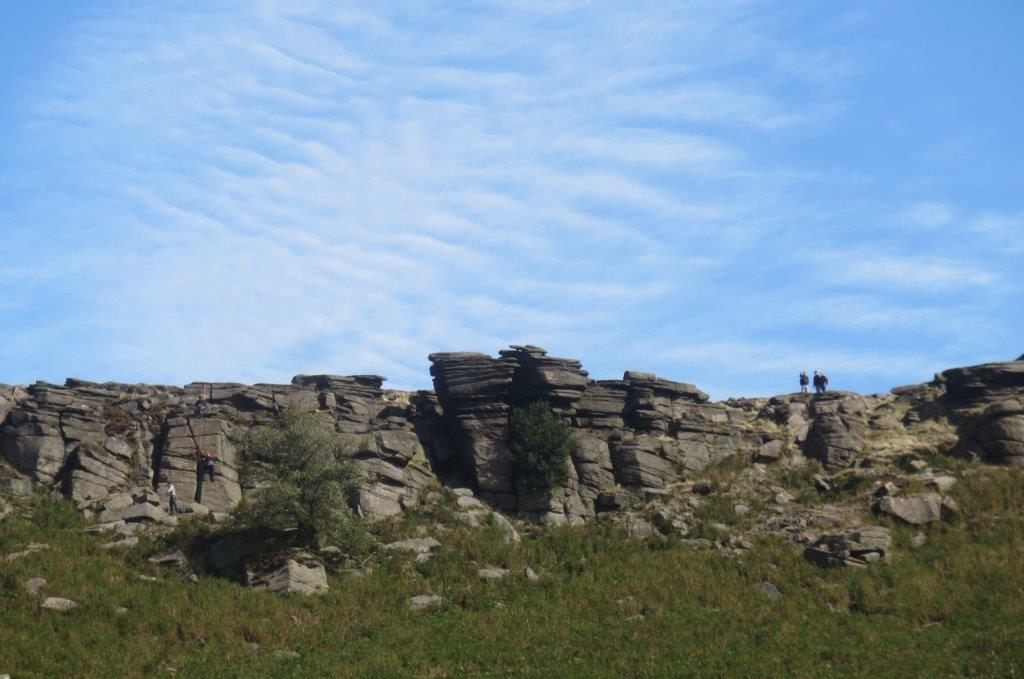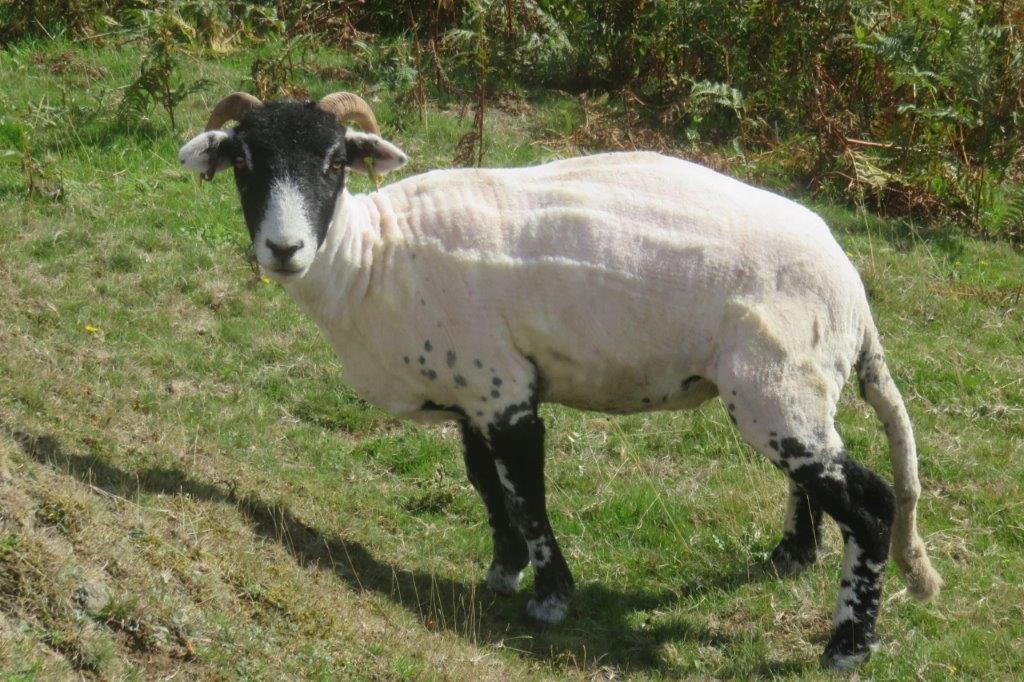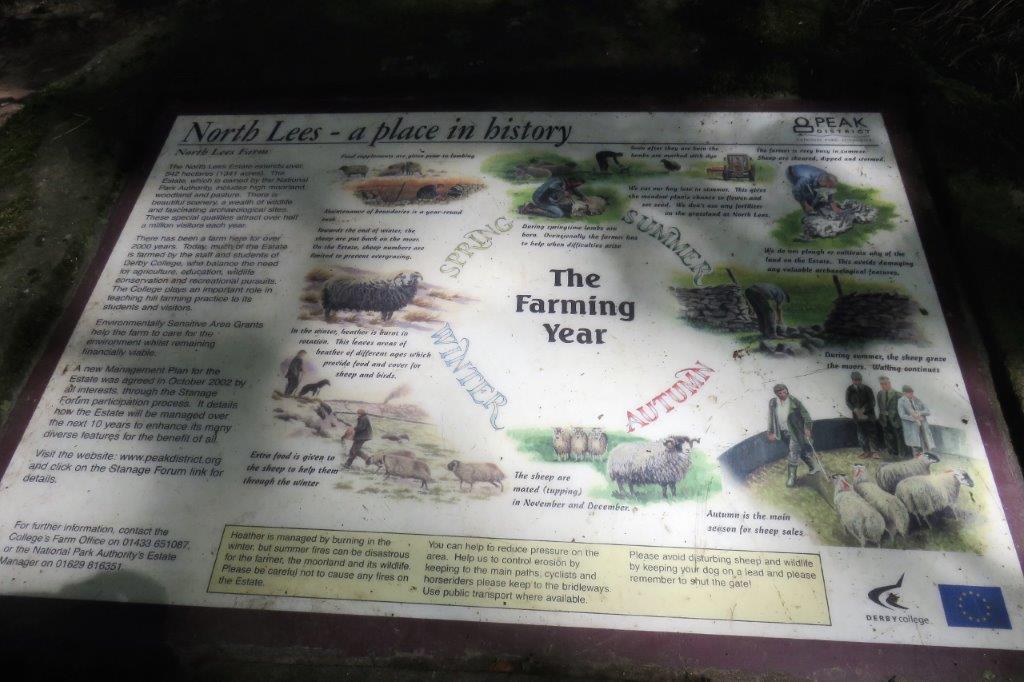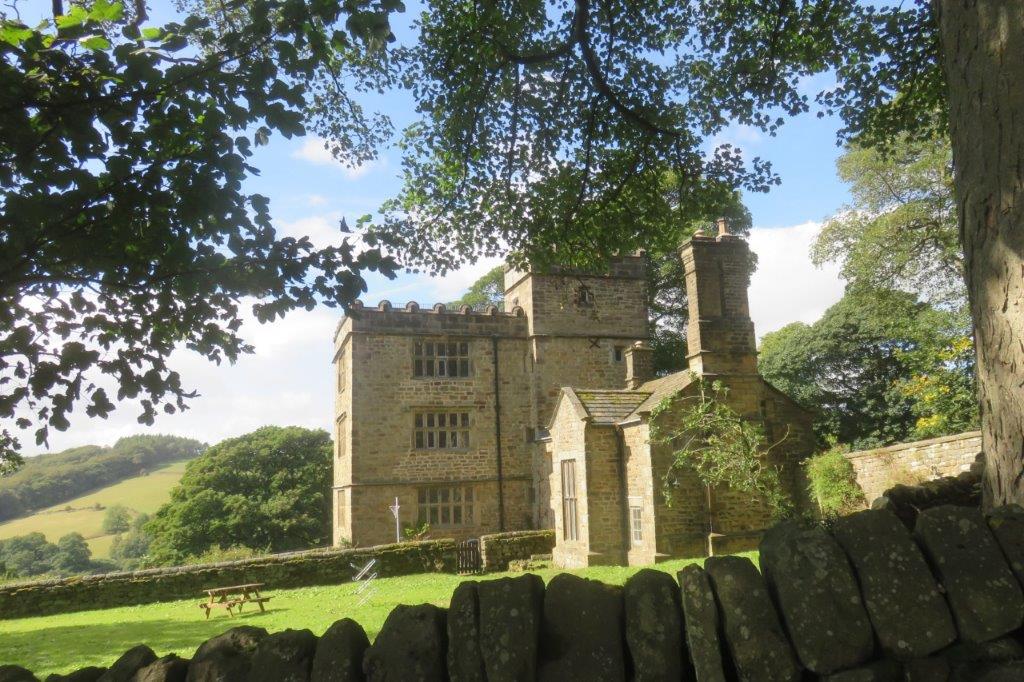 North Lees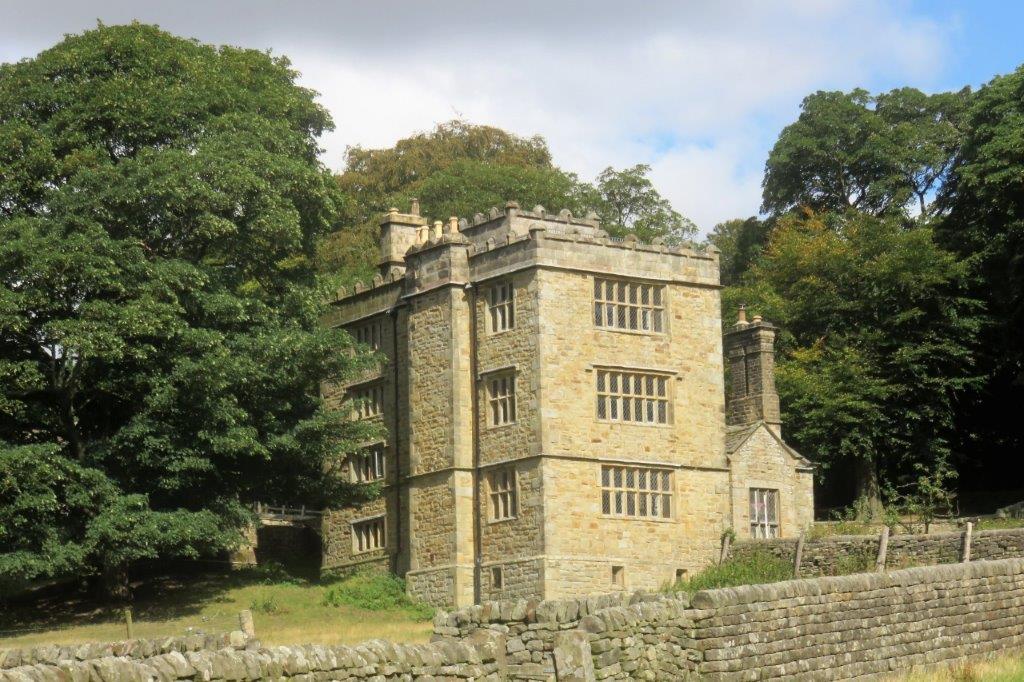 North Lees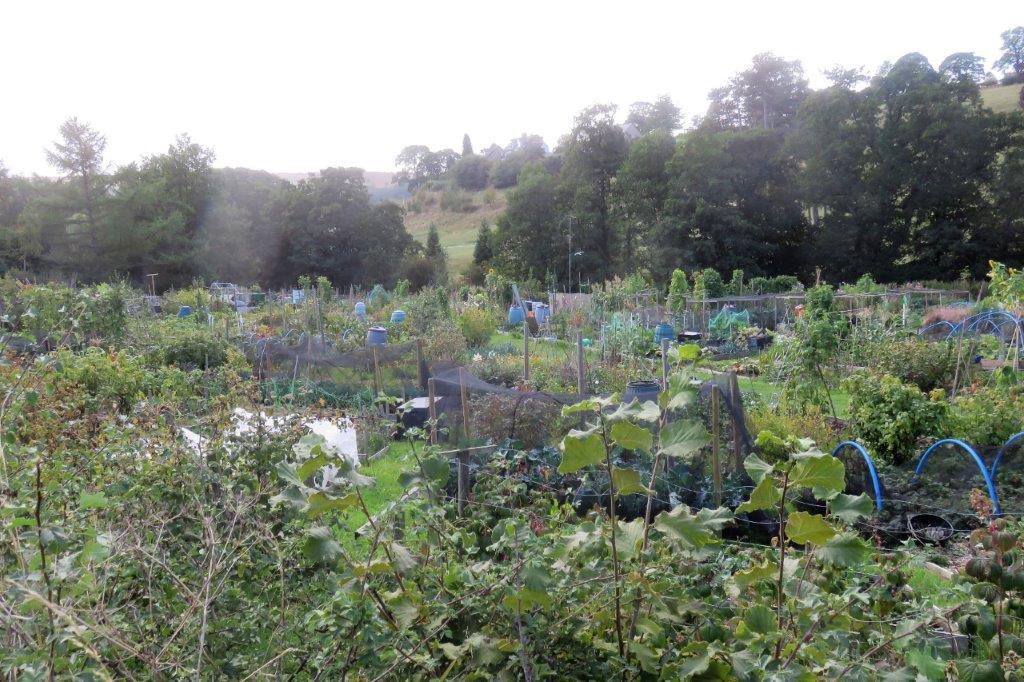 Hathersage Allotments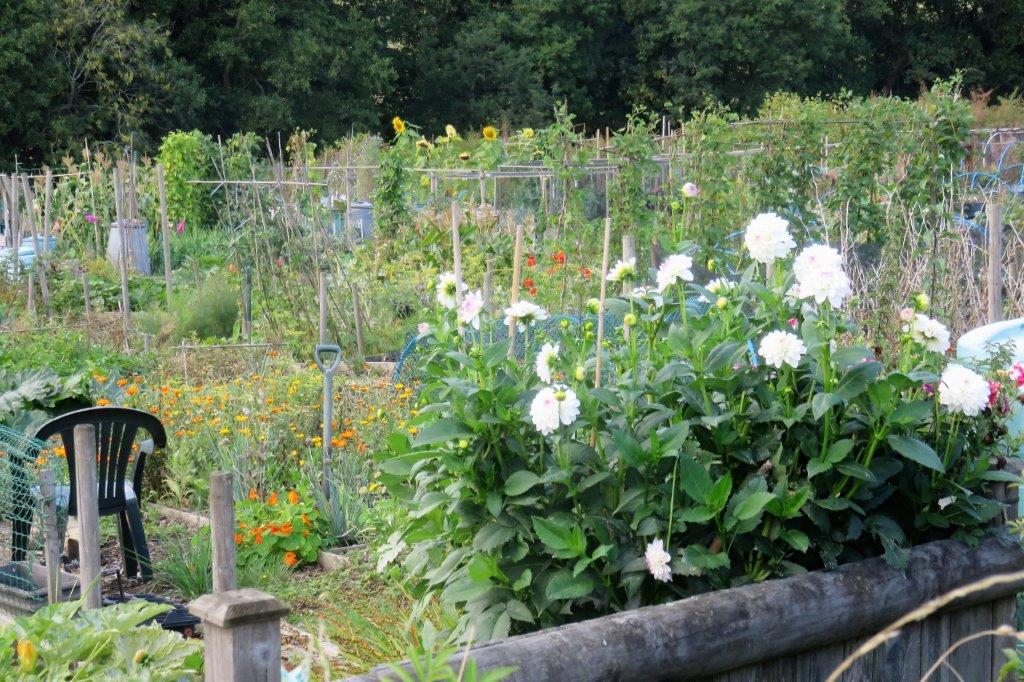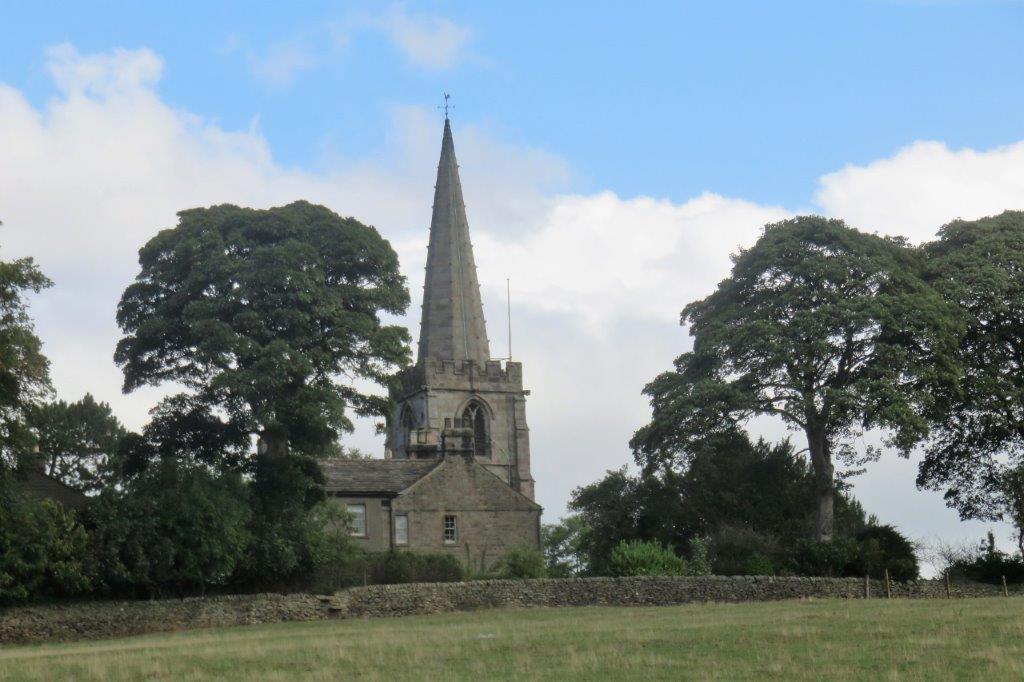 Hathersage Church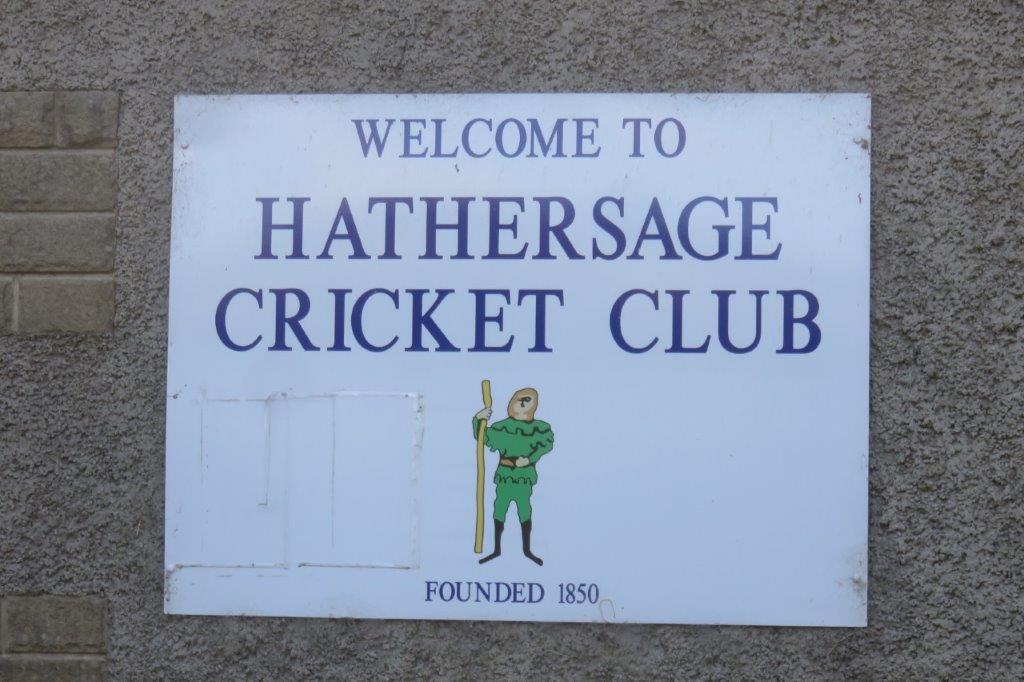 lunch break taken here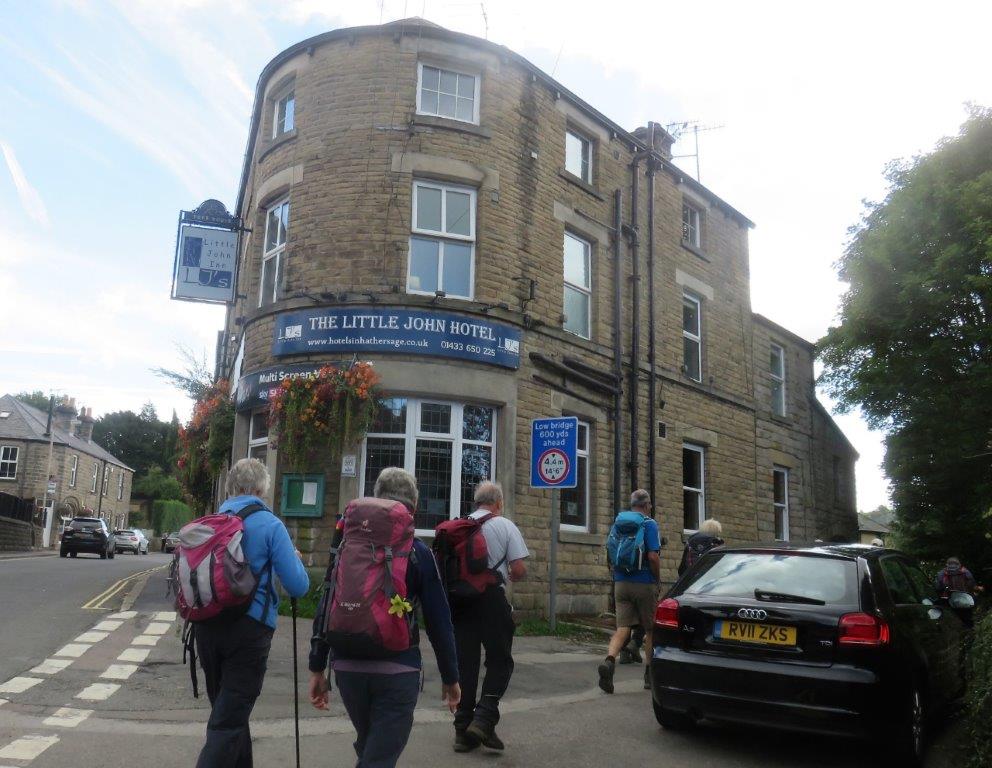 The Little John Hotel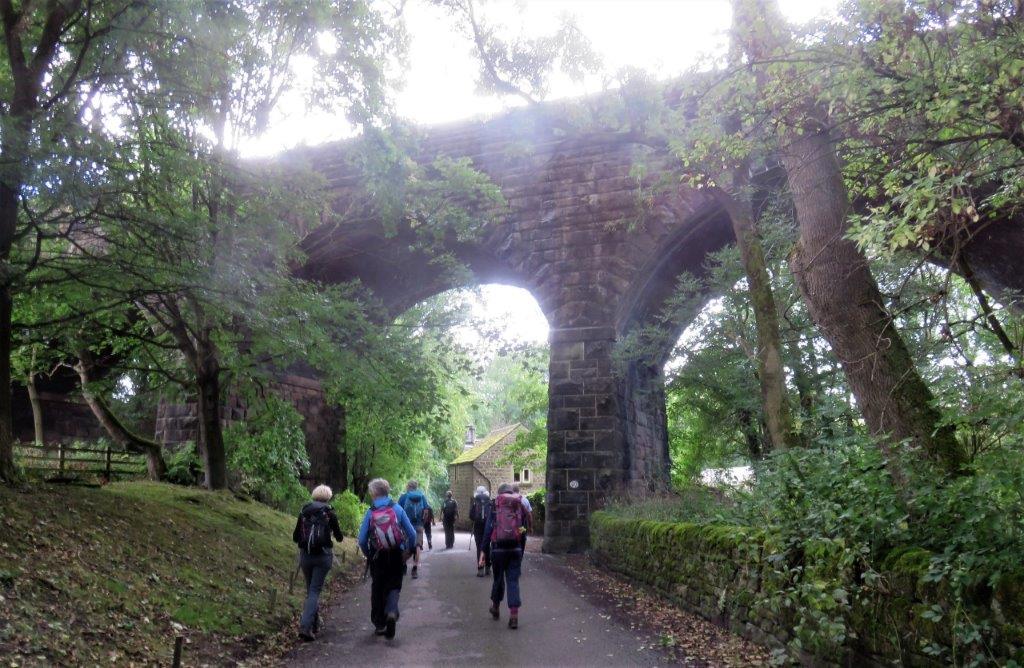 passing under railway viaduct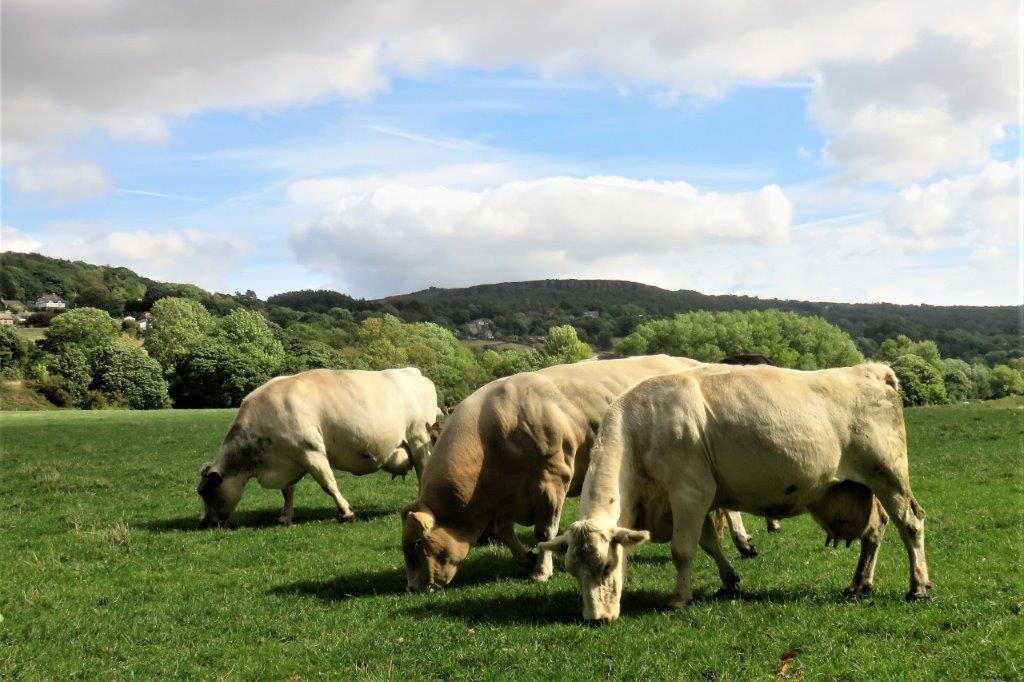 Millstone Edge at top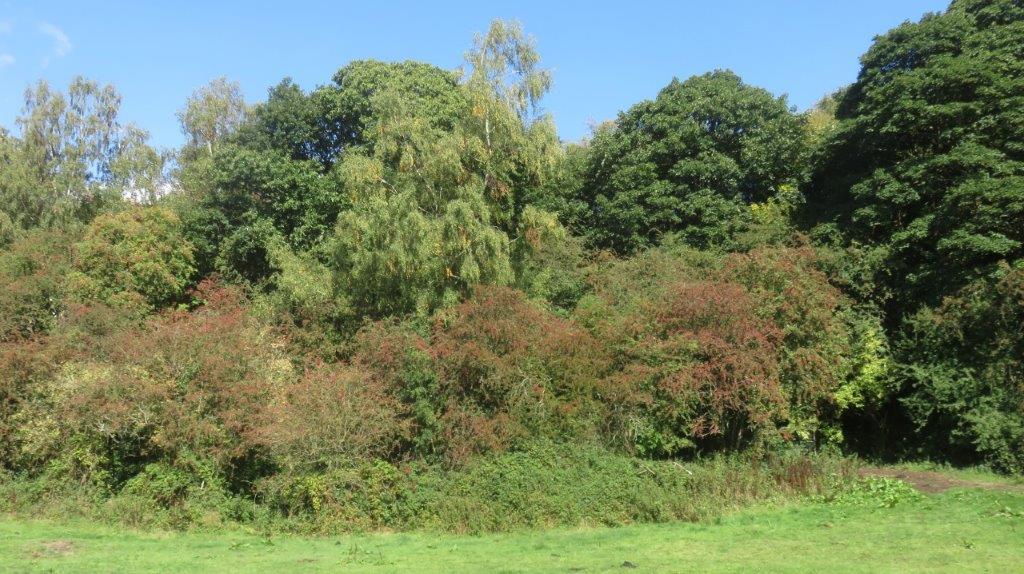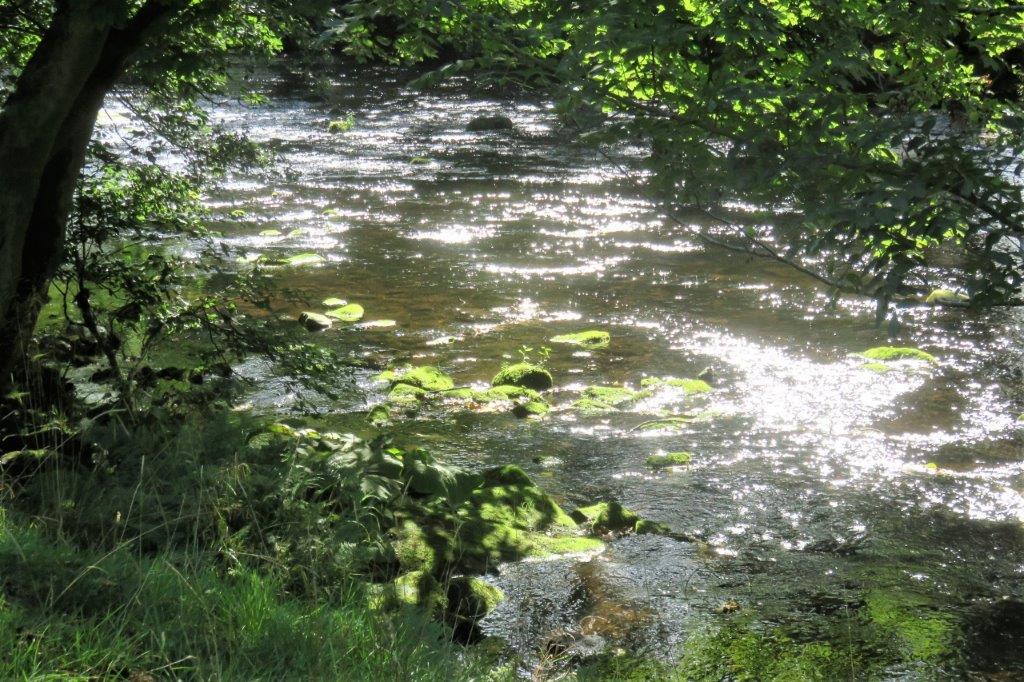 River Derwent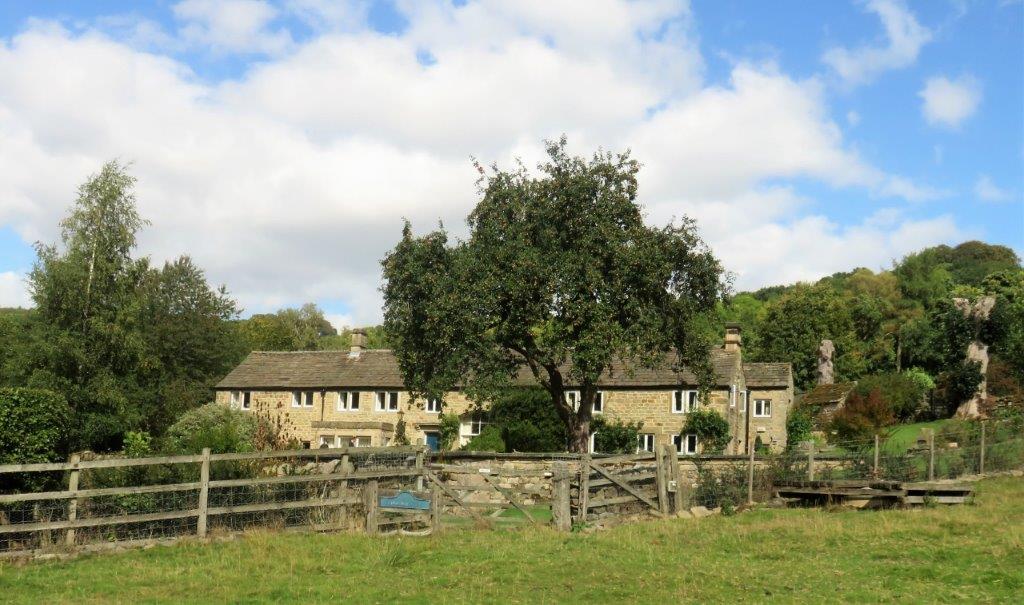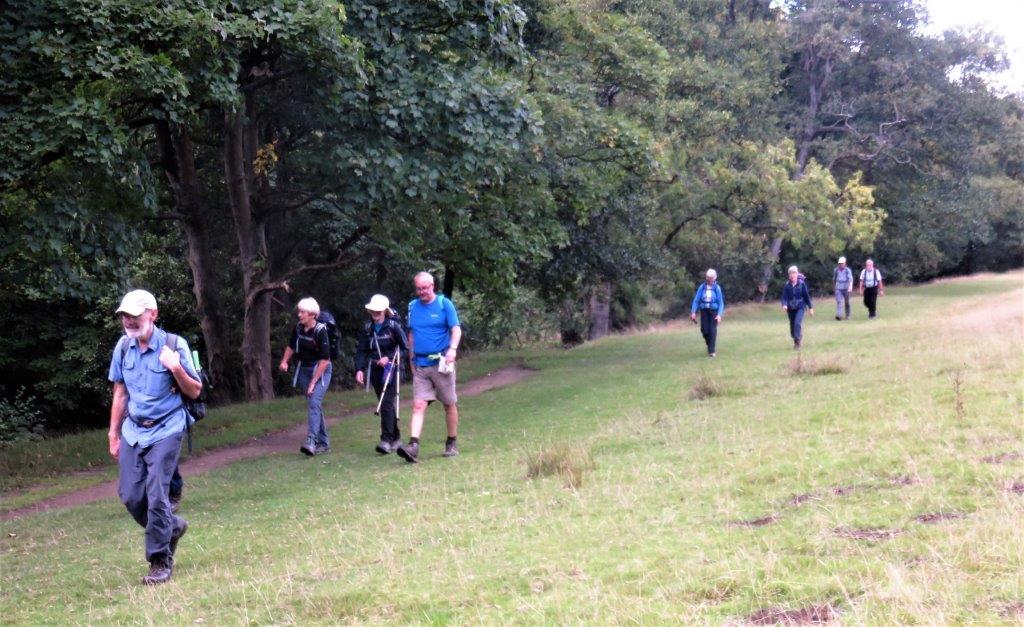 along the River Derwent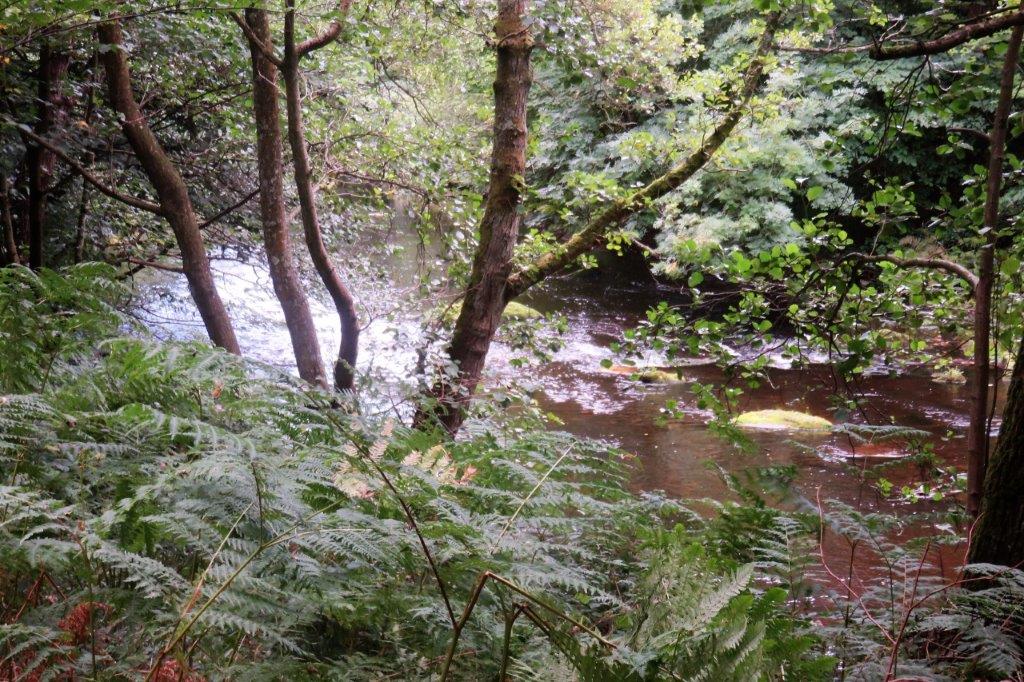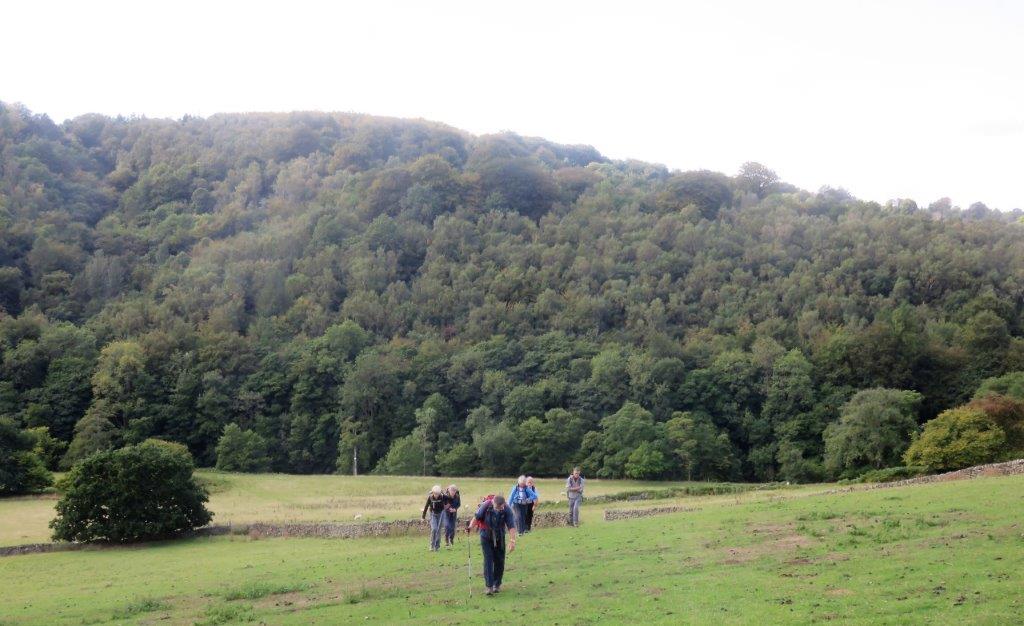 coming up from River Derwent towards railway bridge in Upper Padley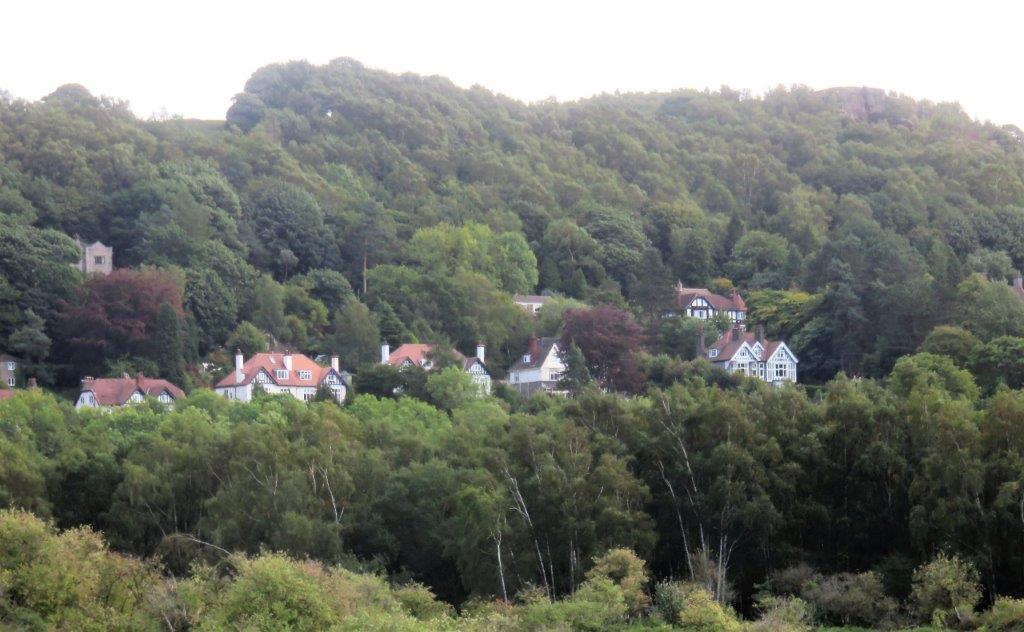 view across at some houses in Nether Padley?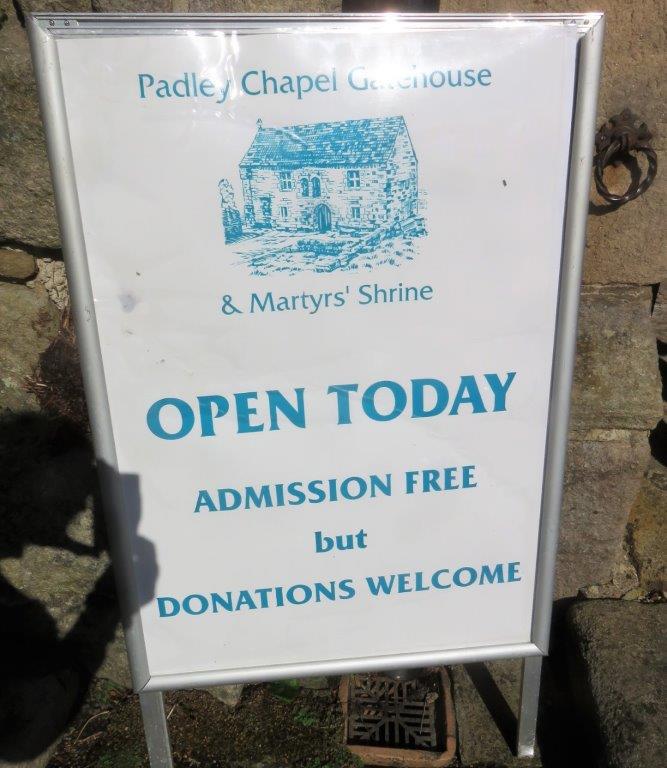 Padley Chapel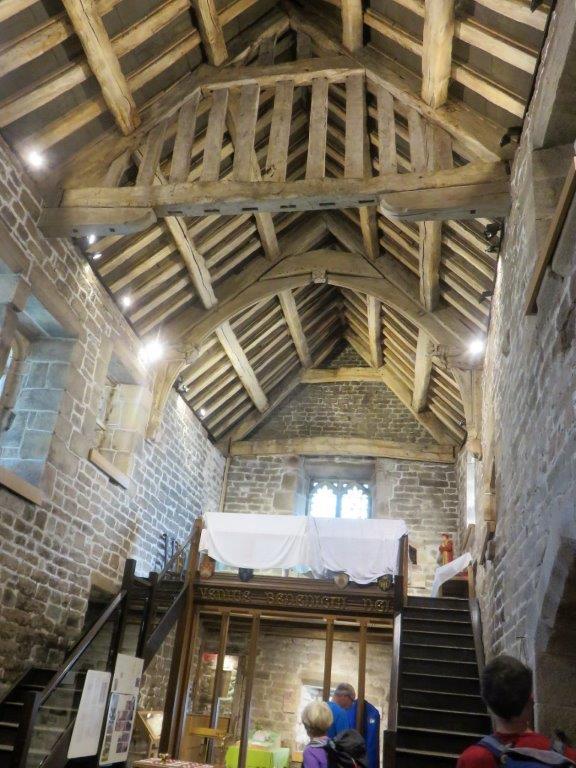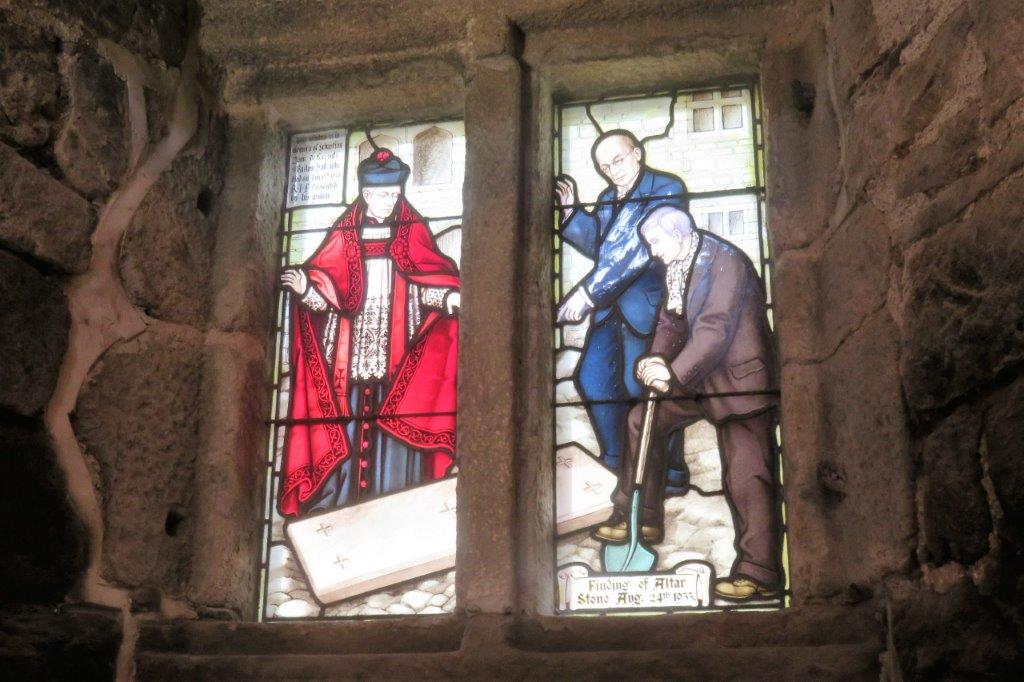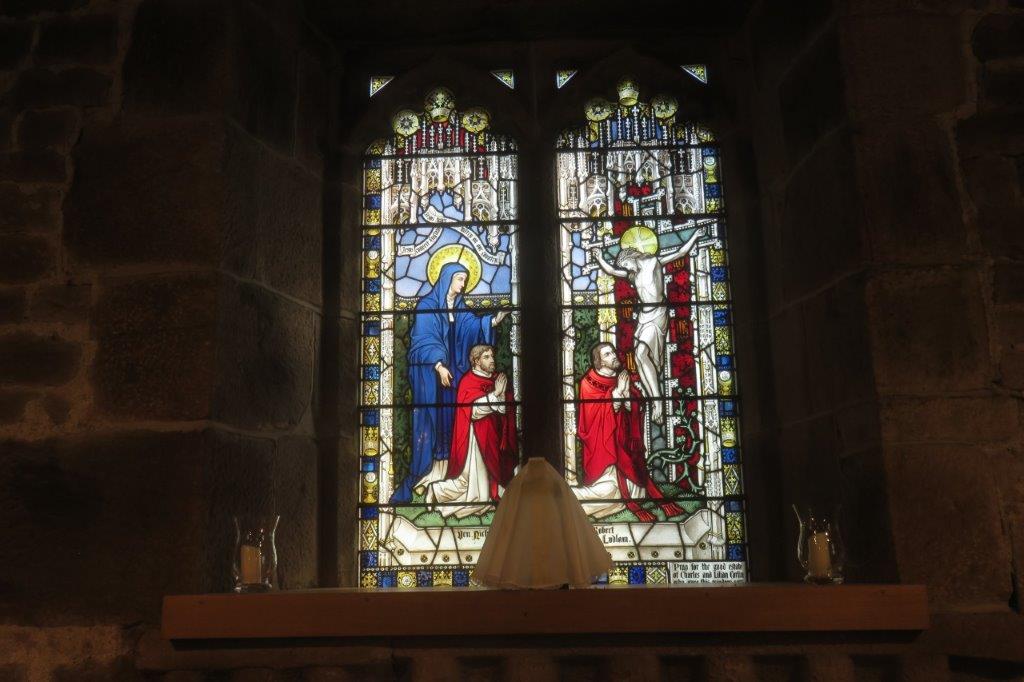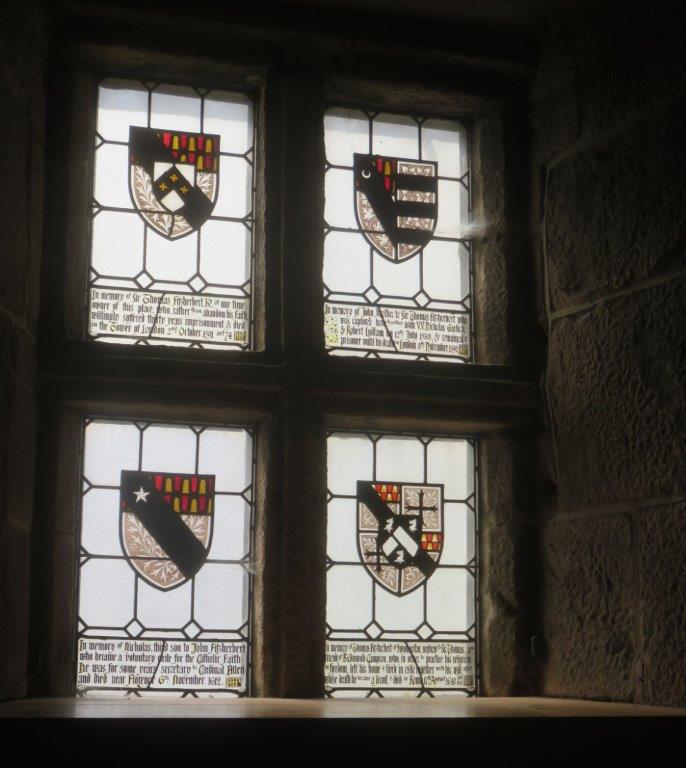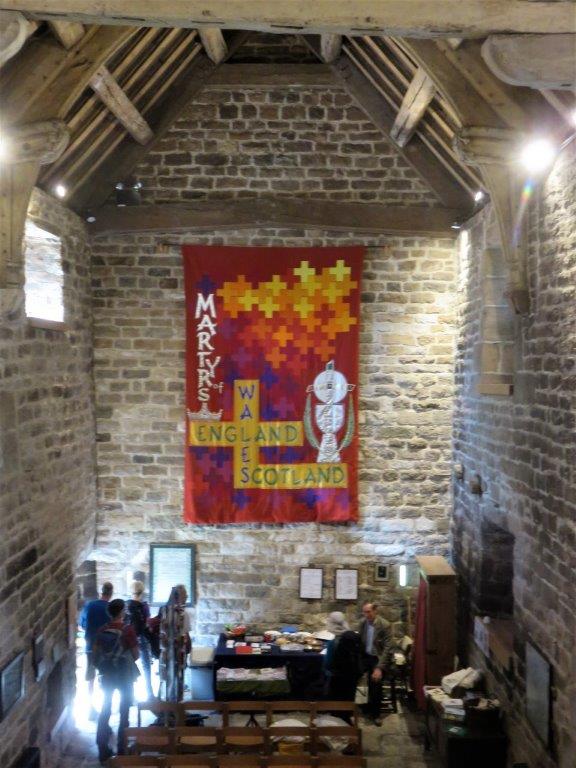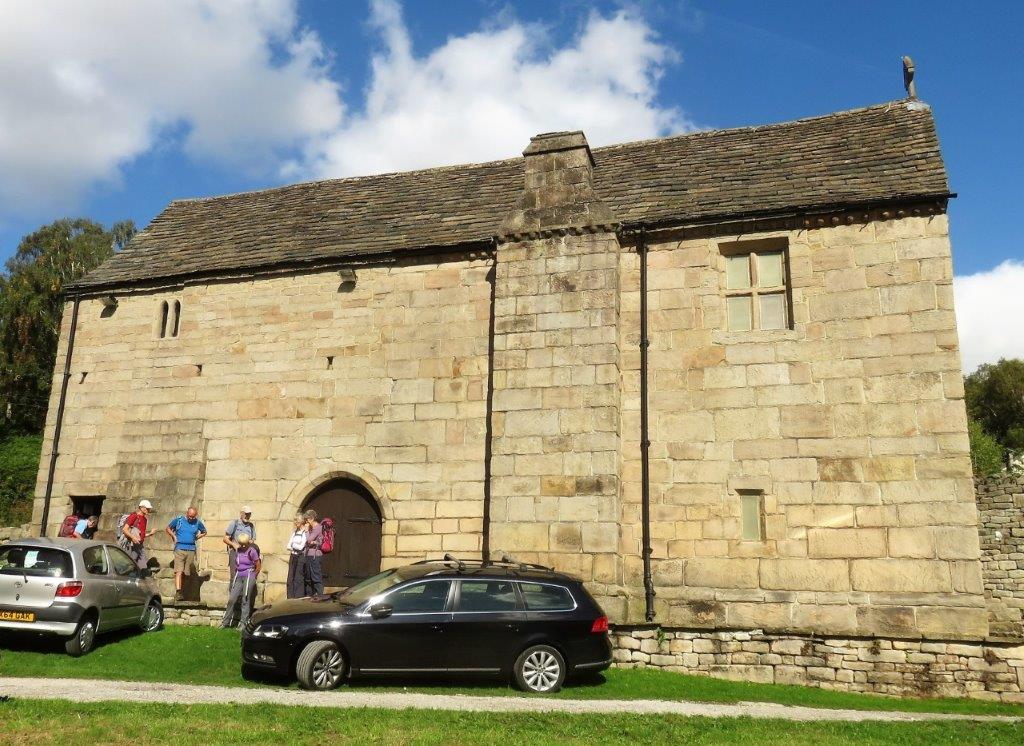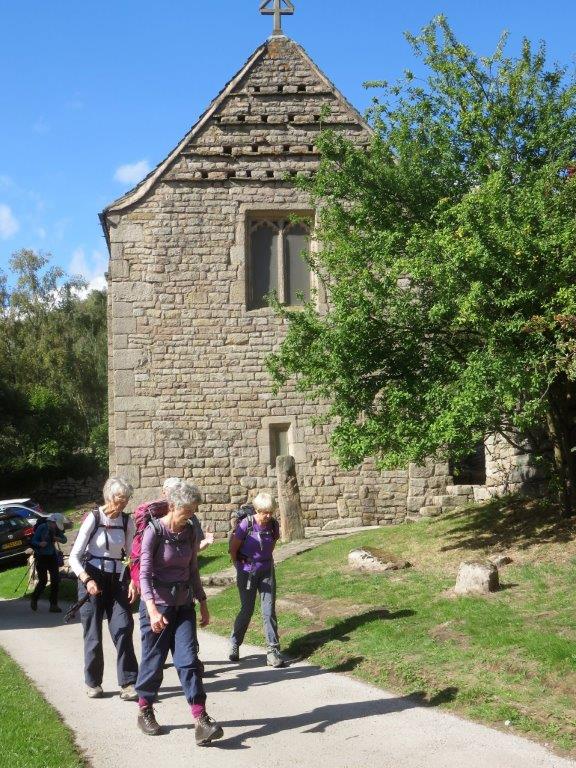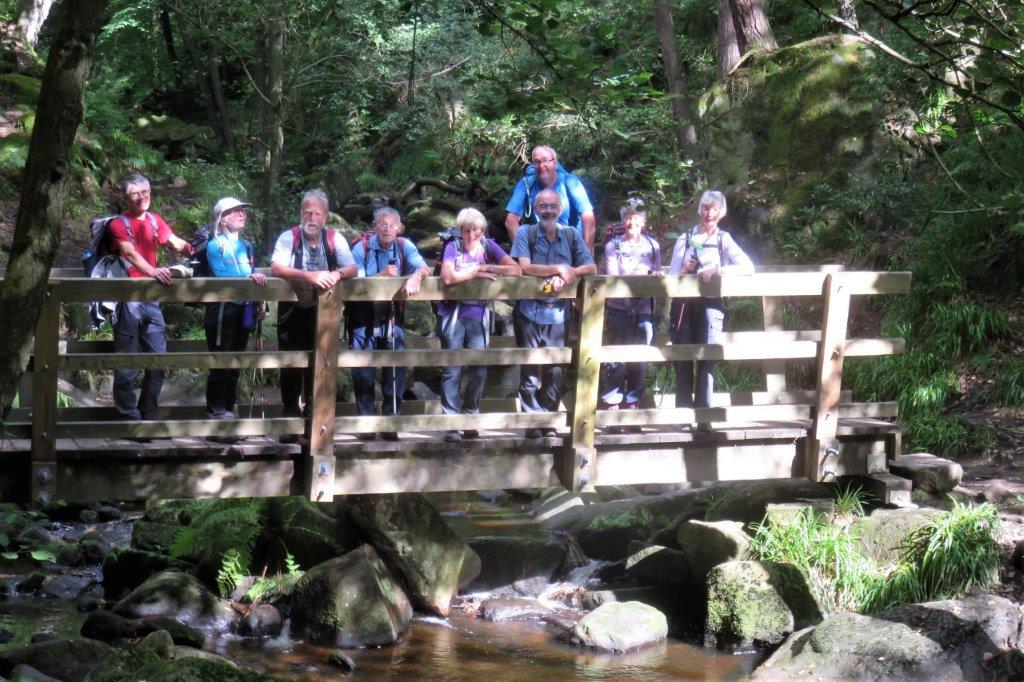 Bridge across Burbage Brook in Padley Gorge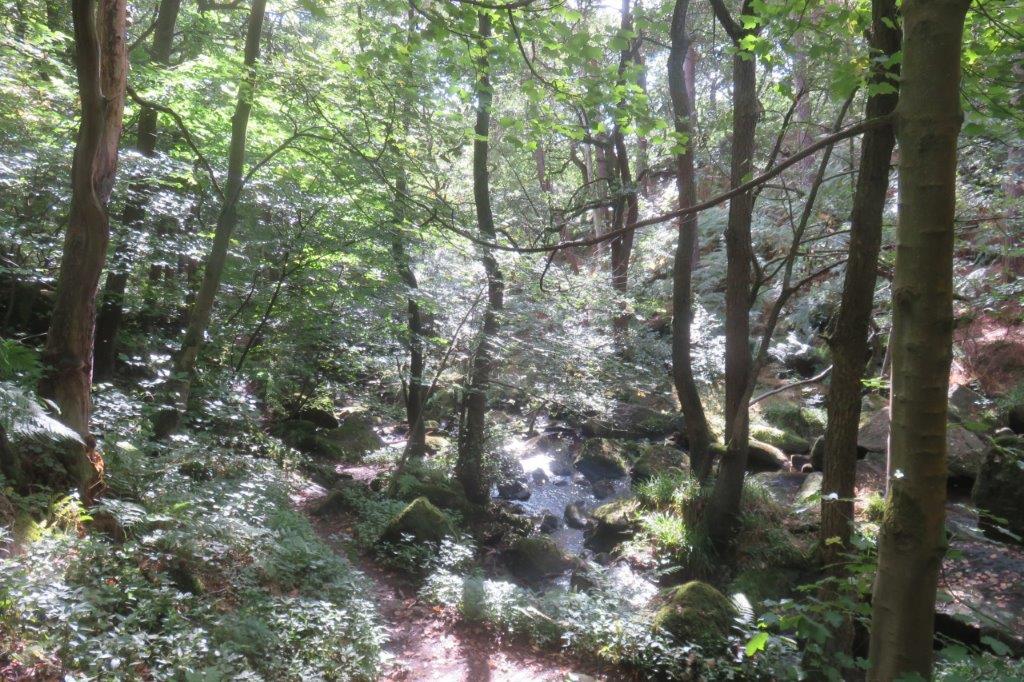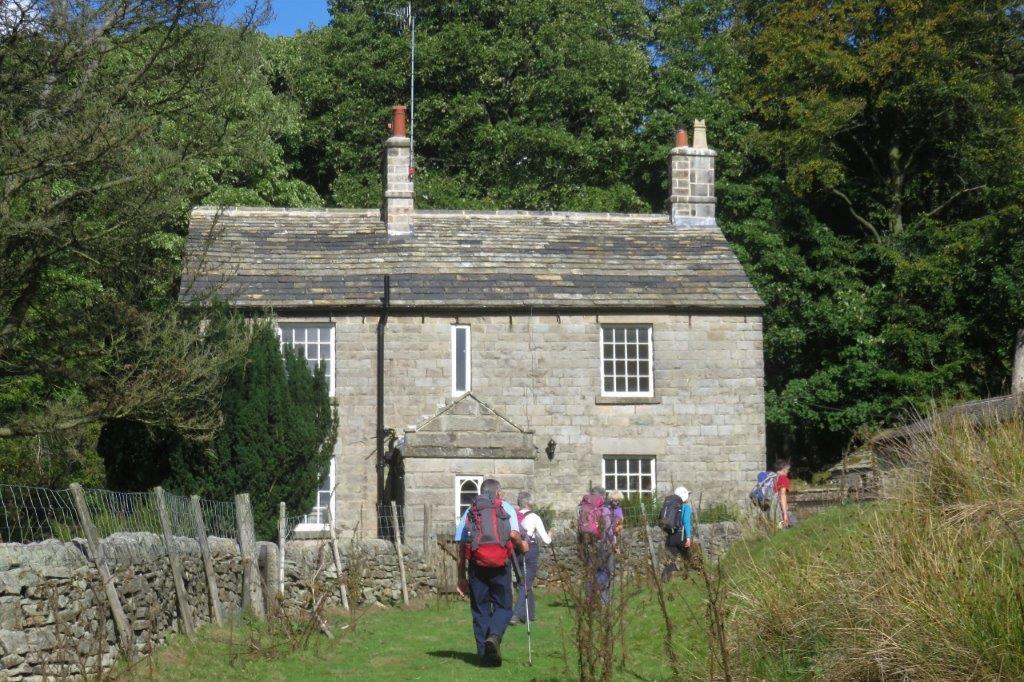 Footpath on ground but not on map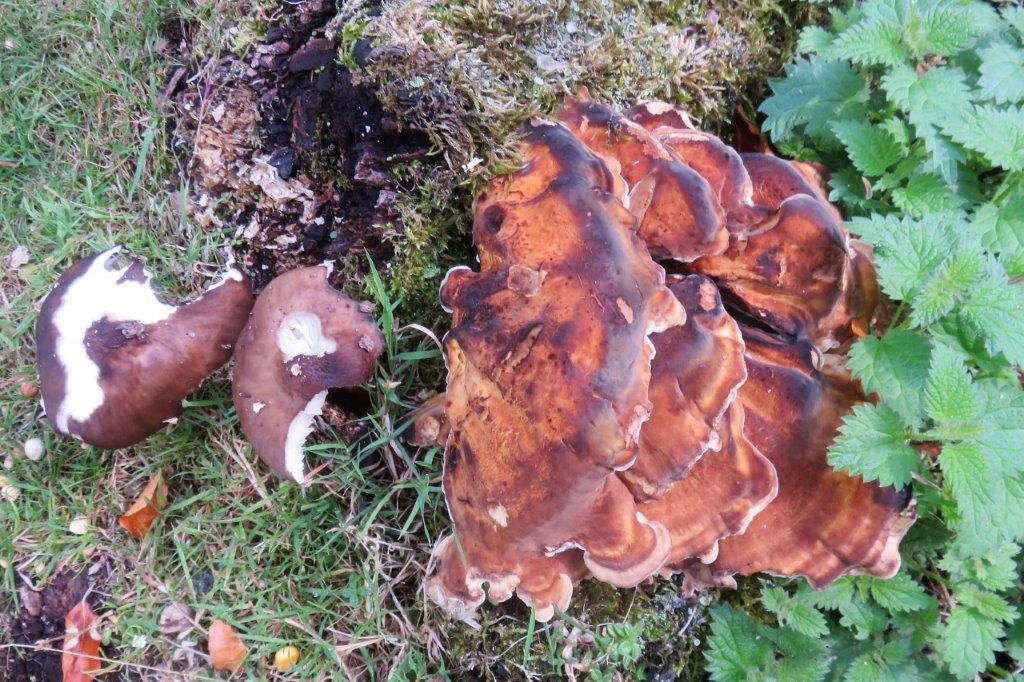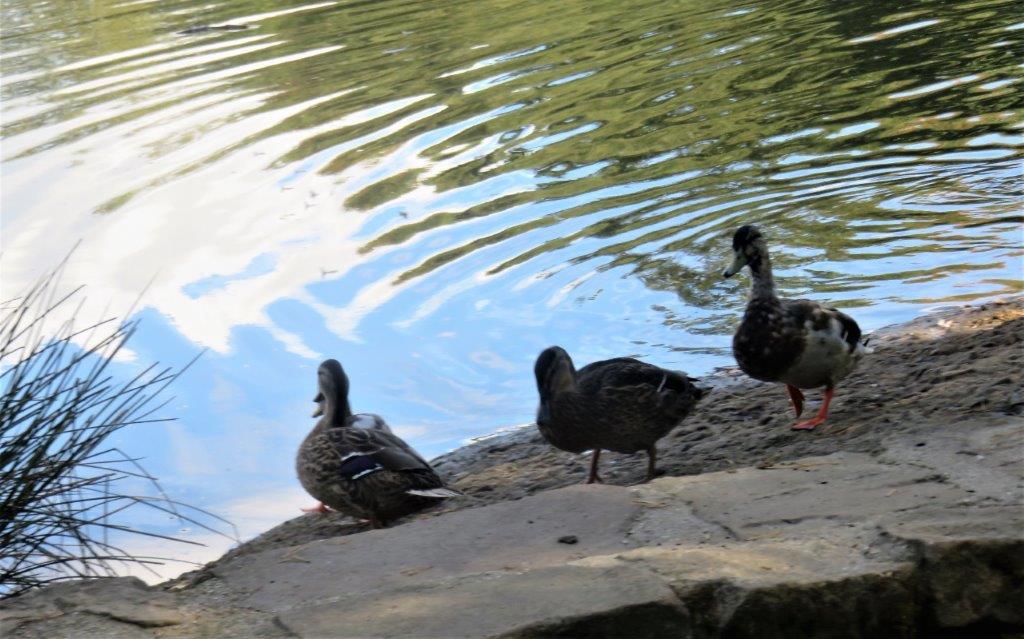 Longshaw Estate pond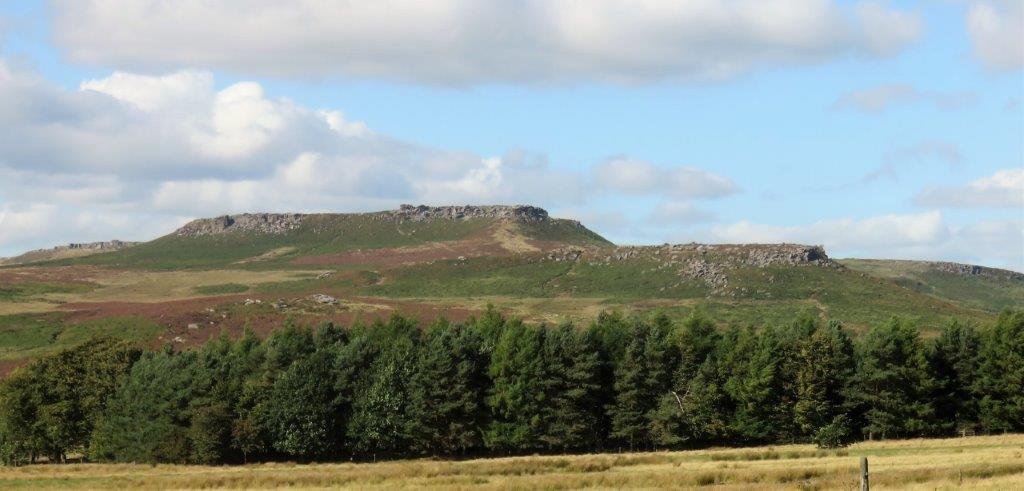 Higger Tor (& Carl Wark Fort to right)
homepage - Day Walks Index 2018 - contact me at