homepage - Day Walks Index 2018 - contact me at

2018.08.08 Bamford Stn, ~N for 400m on Stn Rd, cross ~W over rd & River Derwent & for ~500m to join & follow Old Rlwy Track path (now called Thornhill trail)*1 ~N toward Ladybower Reser, cross E over dam embkt, ~N on A6013 Rd then ~E on A57 rd to PH, Bridleway ~NE to North of Cut Throat Bridege, FP ~ENE thru Moscar House, up to & along Moscar Cross Rd, pass Moscar Cross Farm, turn off ~NNE on Stake Hill Rd thru Ughill Moors, ~E then SE on Wet Shaw Lane, West Lane to Ughill Hall, ~S on rd to Corker Walls, ~E on Corker Lane, FP*2 ~E to Hall Broom Farm, continue ~E past Hall to ~SK275897, ~SE on FP to South end of Sykehouse Lane, ~400m on rd to Hill Top (Our Cow Molly), ~E on FP then Rd to Storrs House, Storrs Lane / Brook, cross River Loxley and follow near it to Malin Bridge - leader Dave Jefferies - Wednesday - (*1) used for construction of Howden & Derwent Reservoirs (*2) FP was impassable - went up access rd ~S to Hall & continued E)
This walk was inspired by a Clarion Ramblers' Walk of 1907 - Bamford Stn, Ladybower, Moscar, Ughill, Dungworth, Little Matlock, Malin Bridge. But many physical conditions have changed - such as the construction of the Ladybower Reservoir in 1946. The route was also changed to to visit 'Our Cow Molly' for ice creams.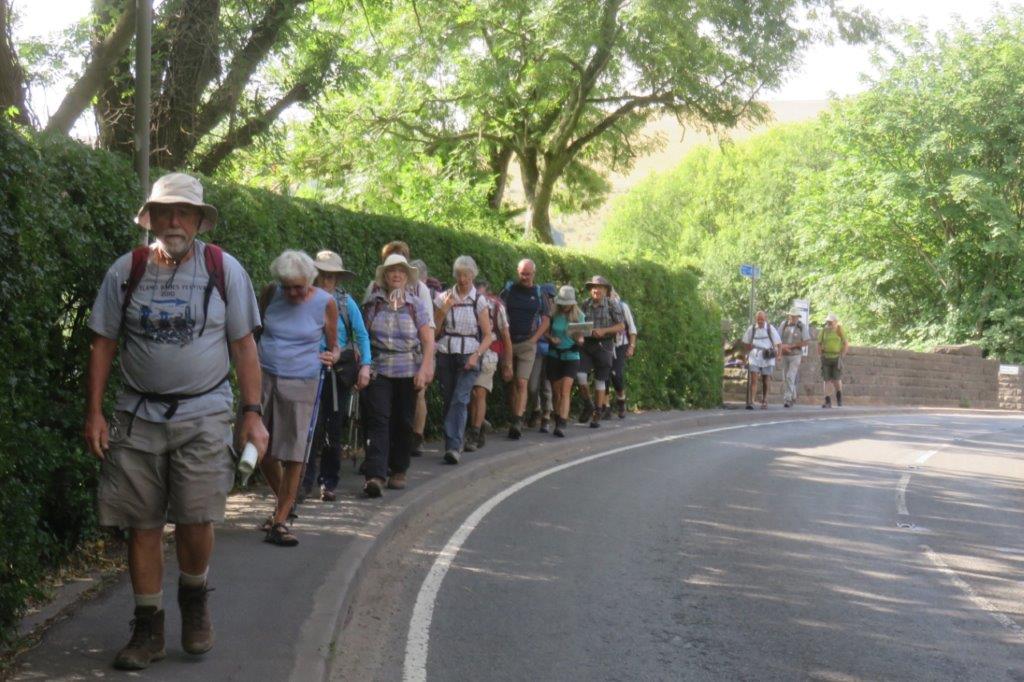 walking from Bamford station roughly northward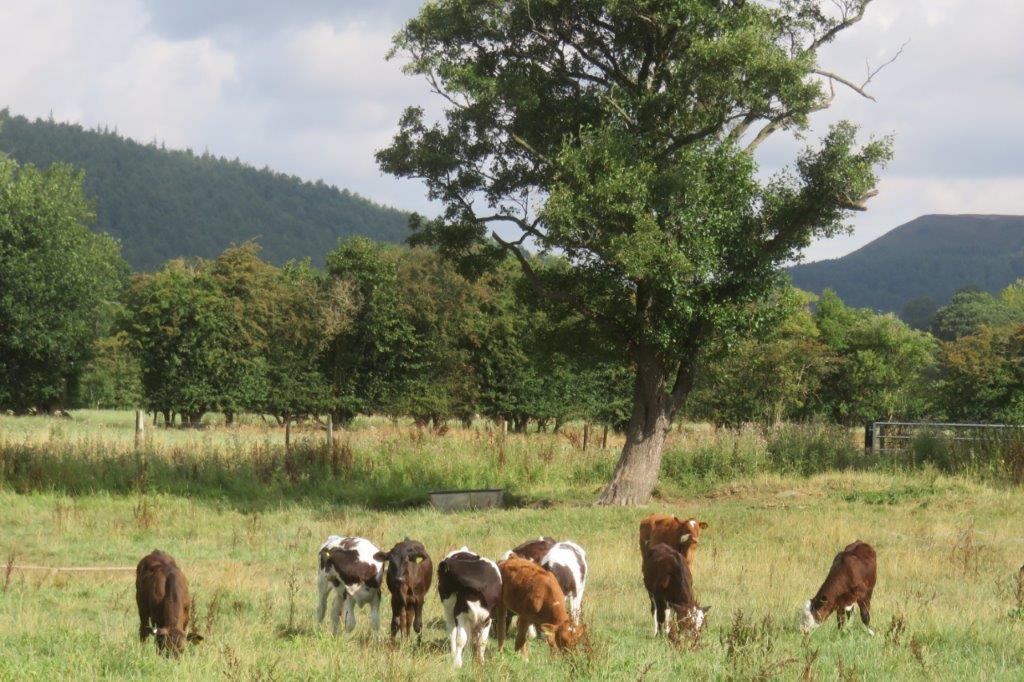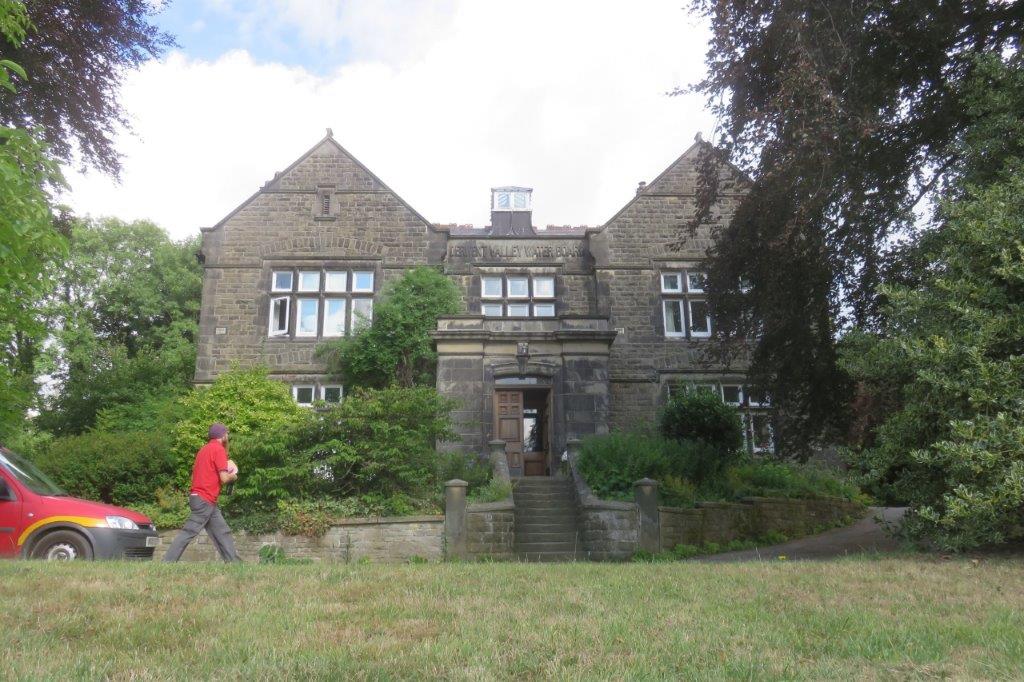 Derwent Valley Water Board - now a 'Friends' (Quaker Centre)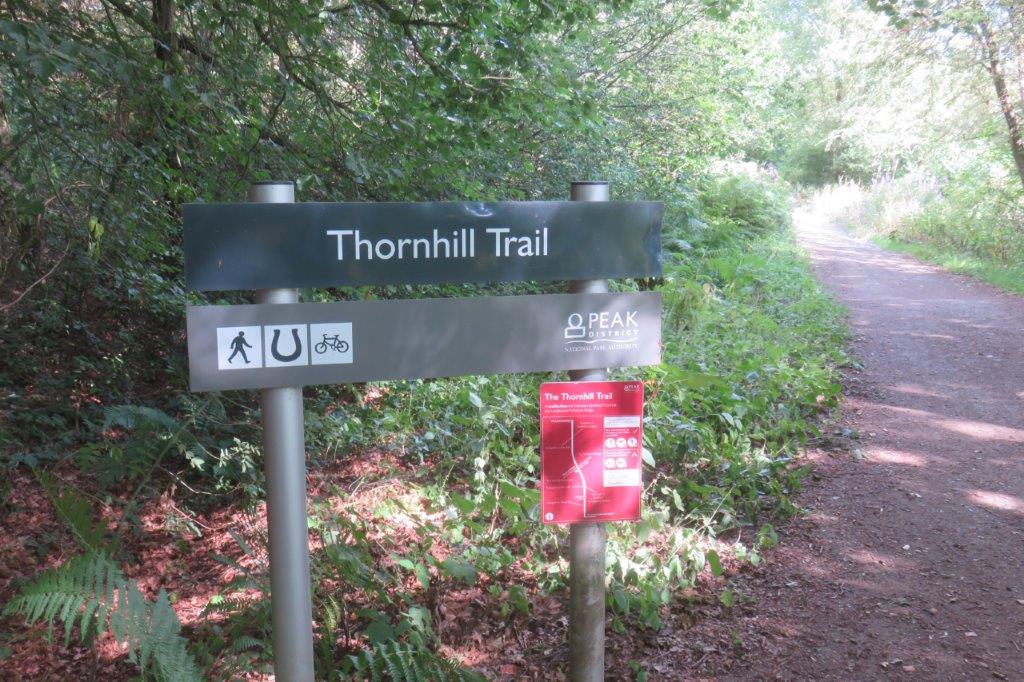 Old construction rail track used for dam construction - now effectively a Bridleway renamed as Thornhill Trail - next to Quaker Centre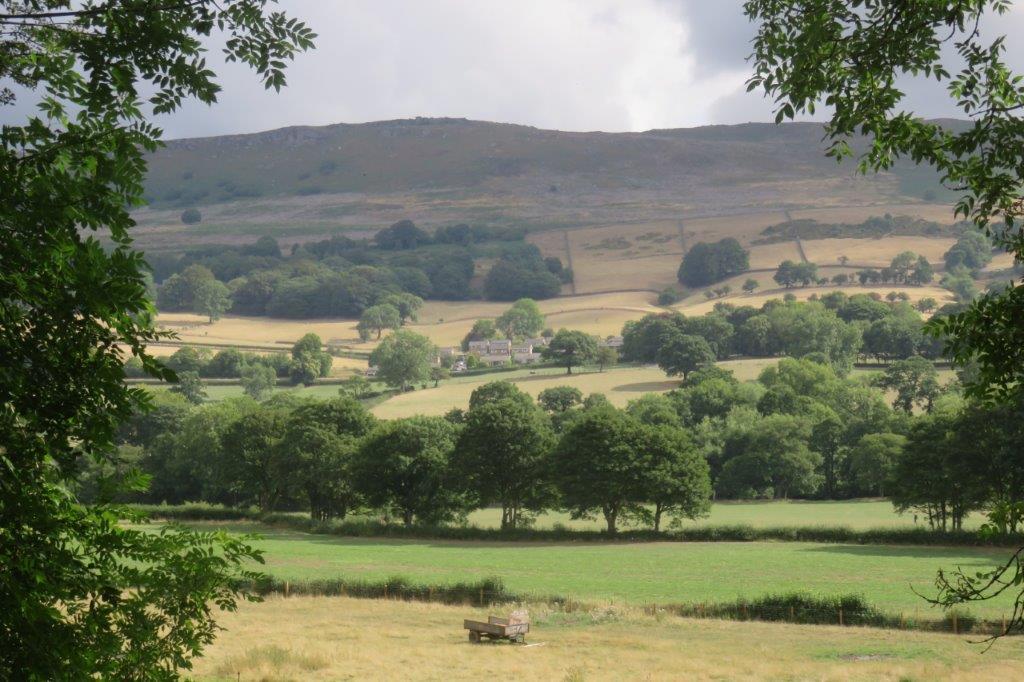 Part of Bamford Hill seen from Thornhill Trail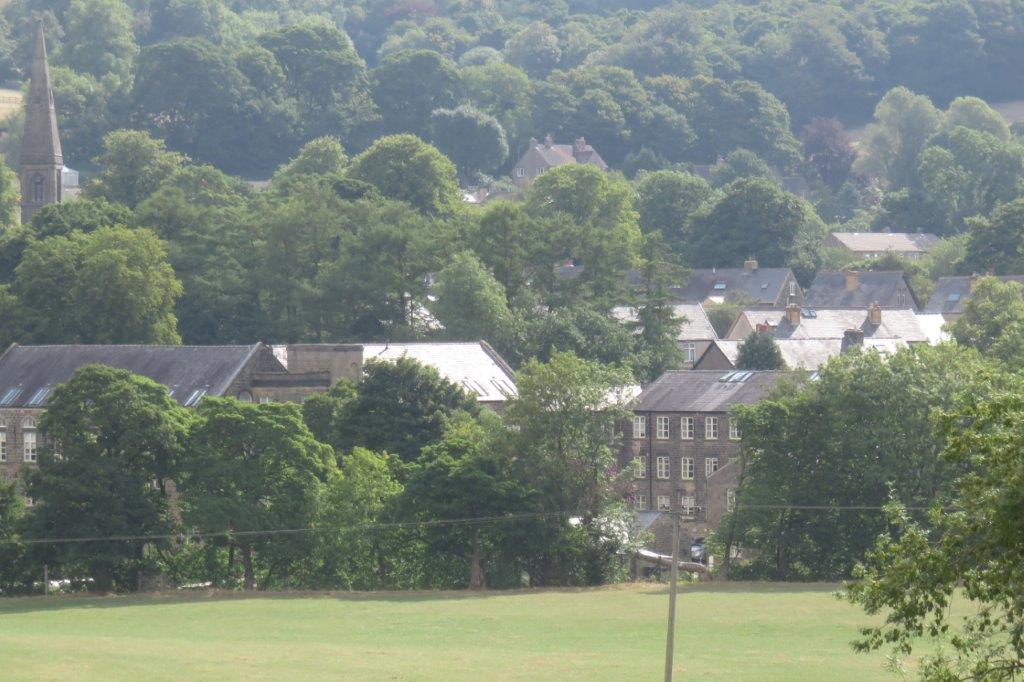 Bamford Church Spire and Bamford Mill seen zoomed in from Thornhill Trail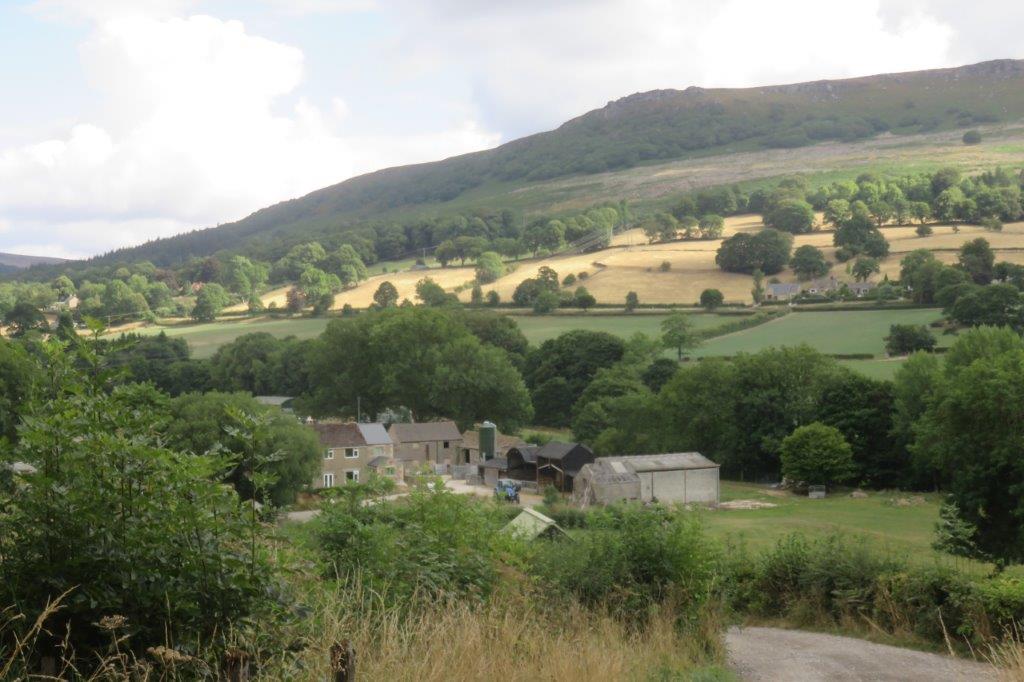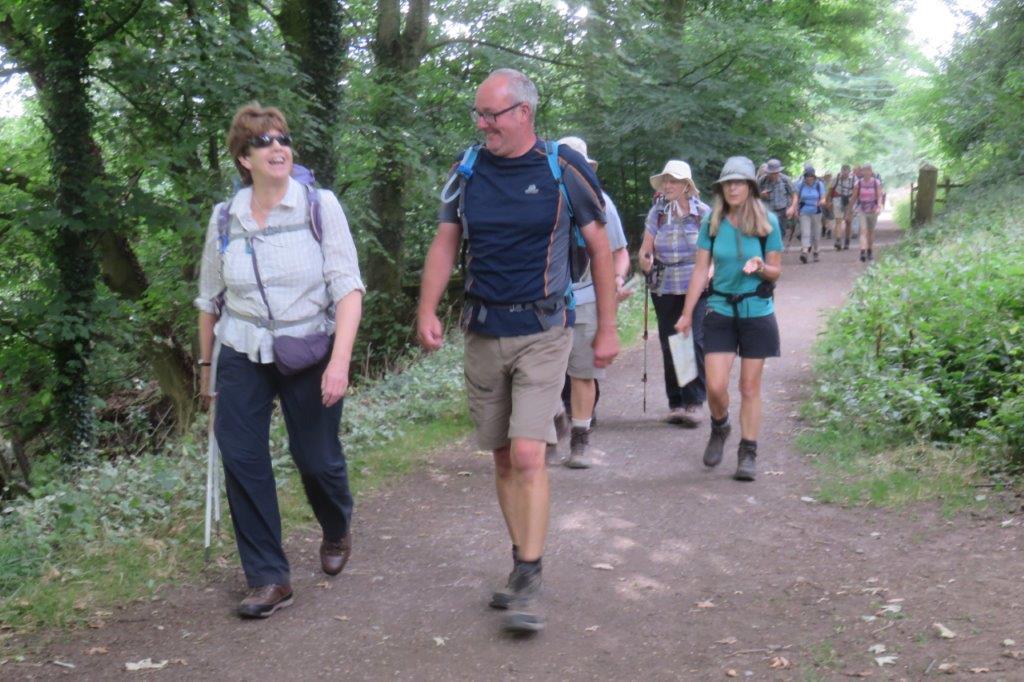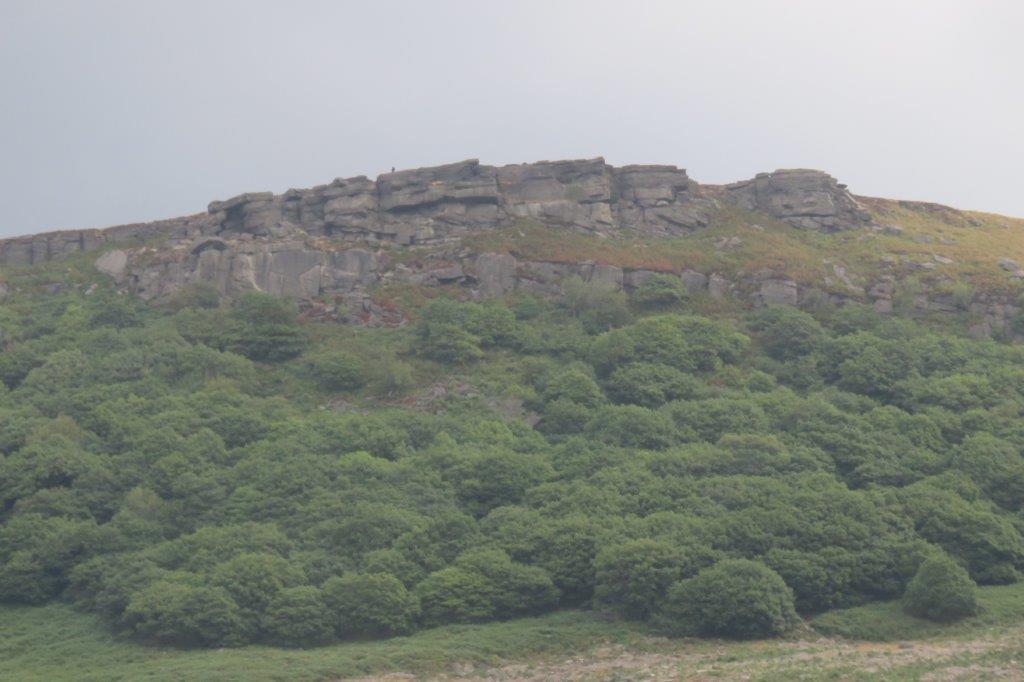 Bamford Edge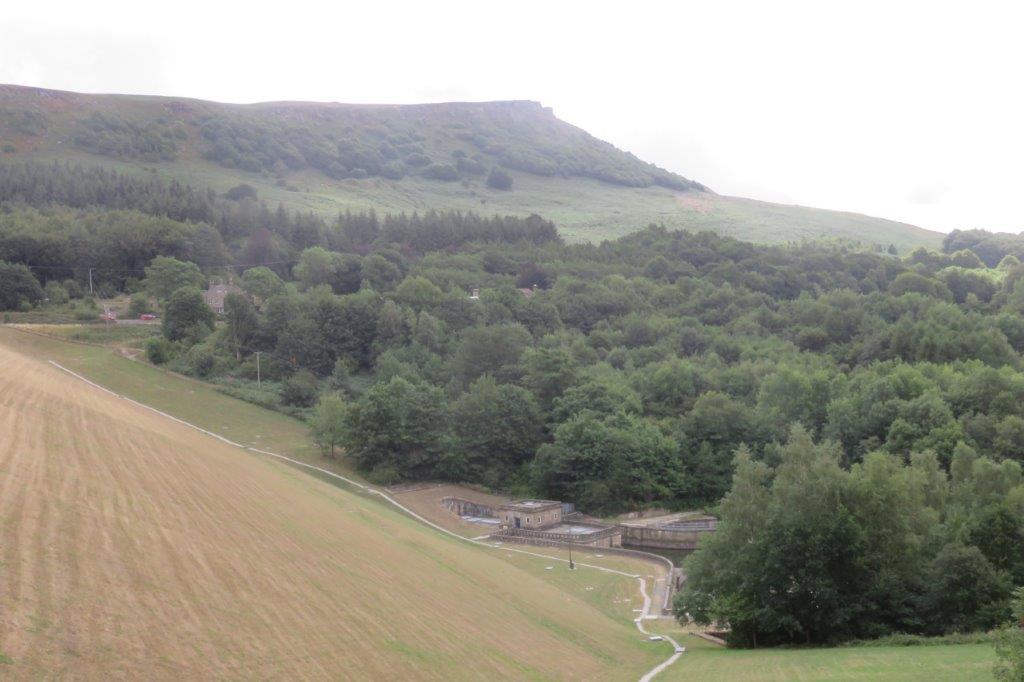 Ladybower Reservoir with part of 'tail works'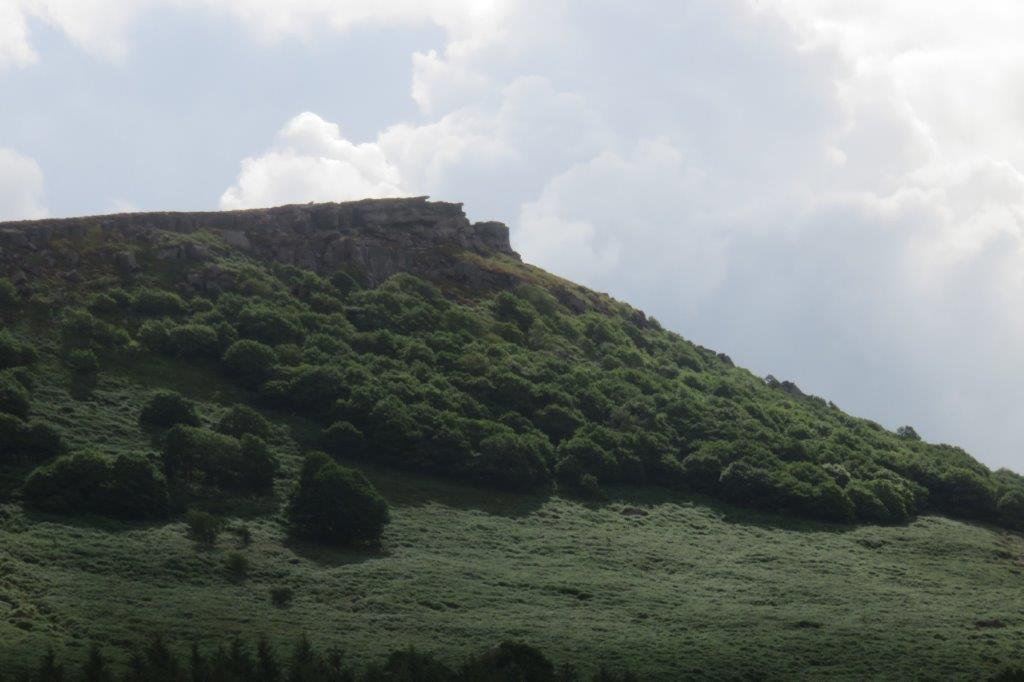 zoomed closer in to Bamford Edge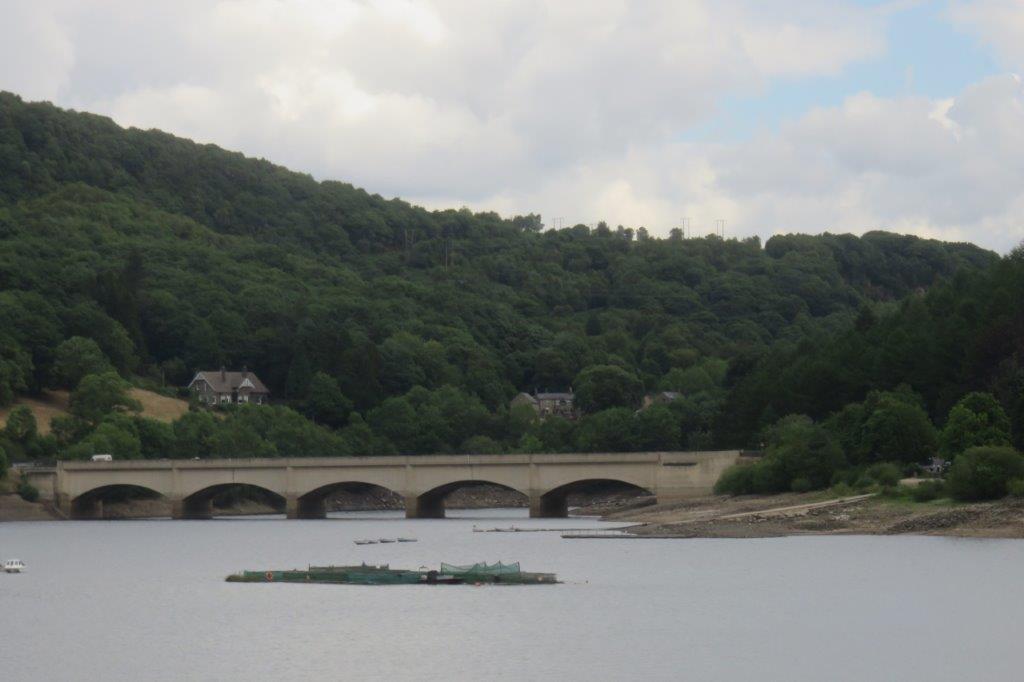 viaduct carrying the A6103 road over the eastern part of Ladybower Reservoir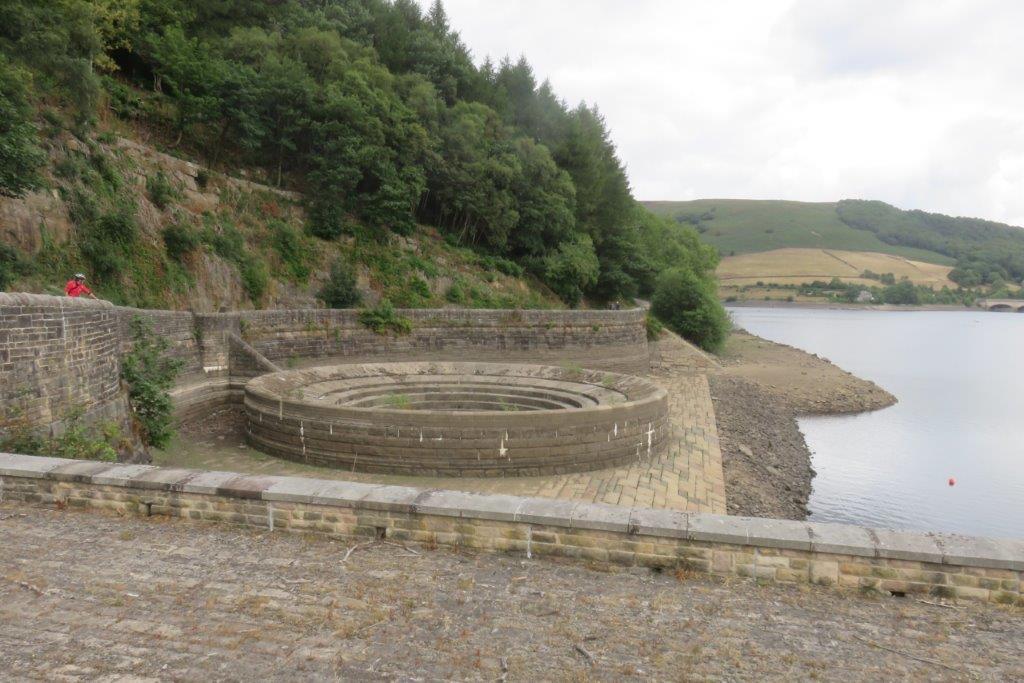 one of the two bellmouth spillways for Ladybower Reservoir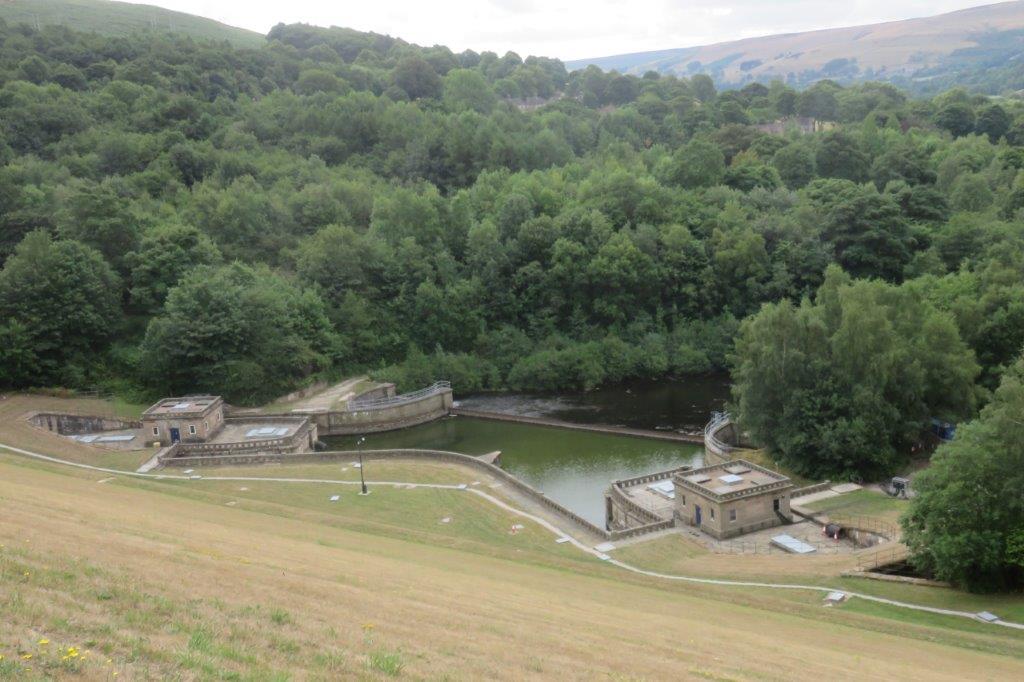 The tailbay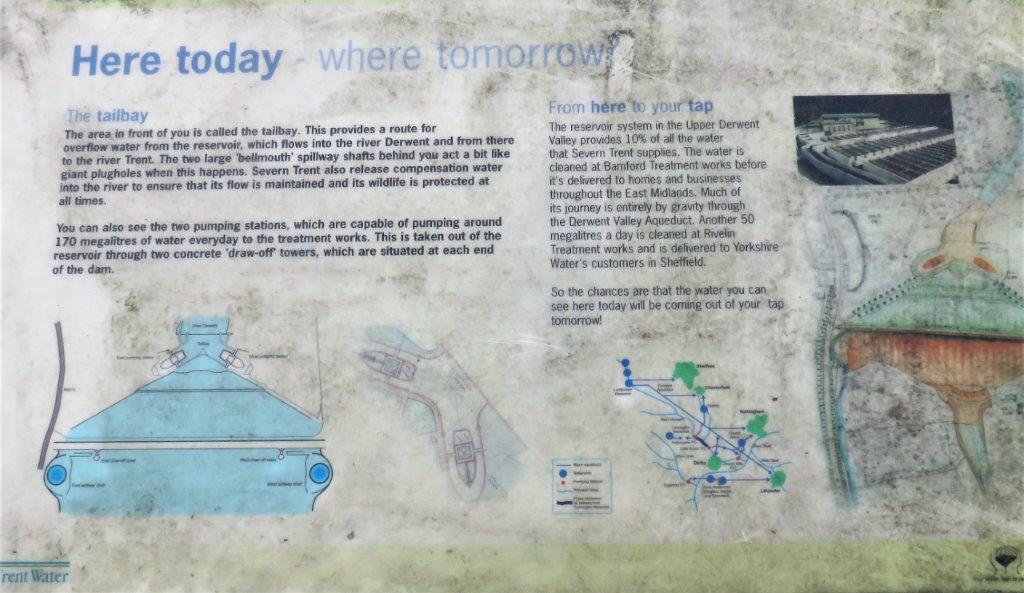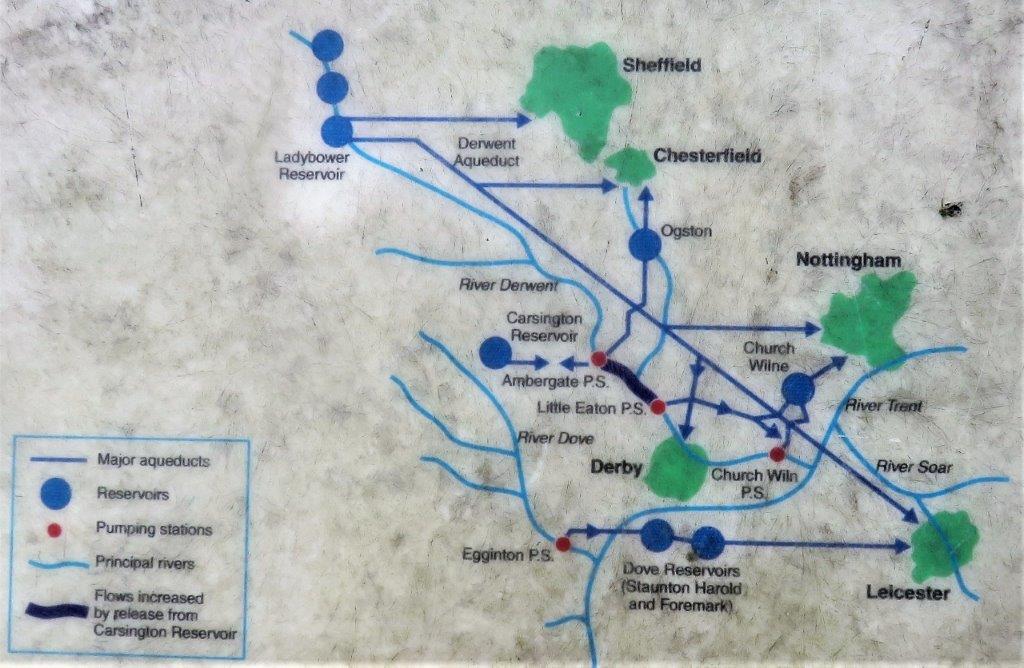 diagrammatic representation of water supply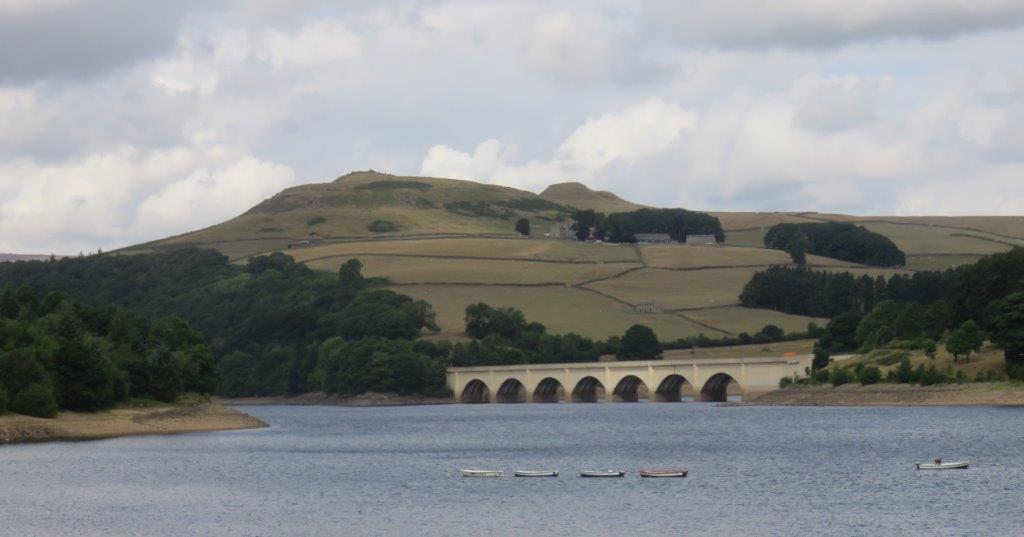 Ashopton Viaduct carrying the A57 road (Snake Pass) west toward Manchester. With low dam water level arches look elongated. Crooke Hil Farm is on hill behindl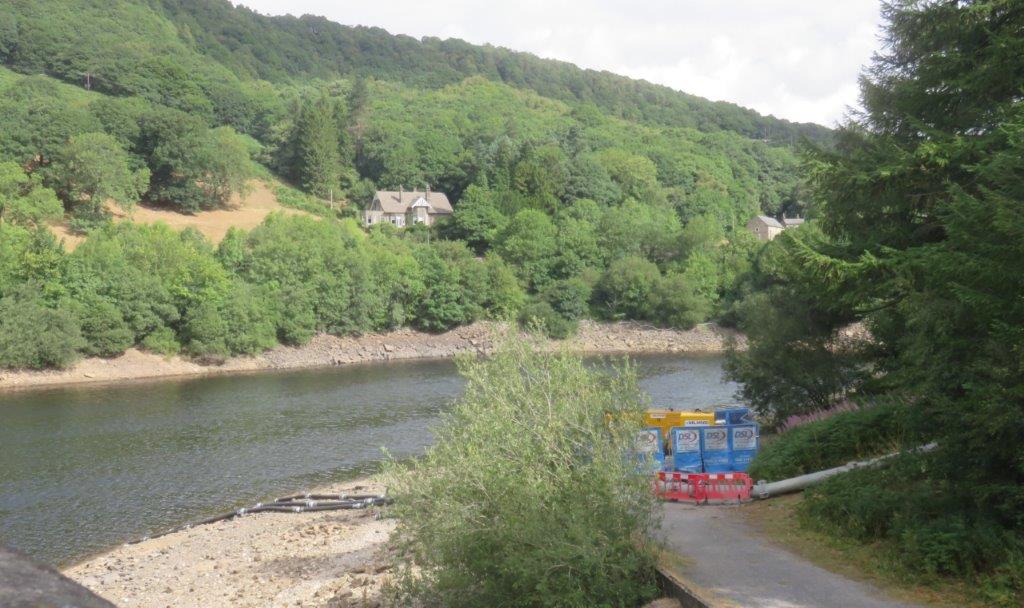 temporary pumping from east side of Ladybower Reservoir into temporary pipe - reason not known - maintenance of existing system?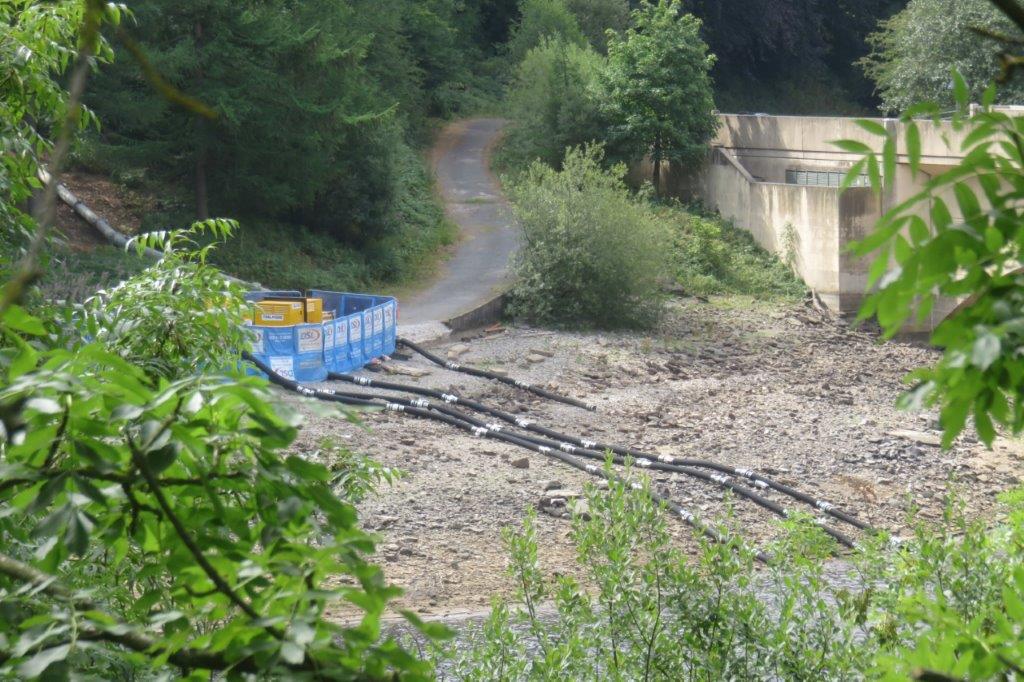 as above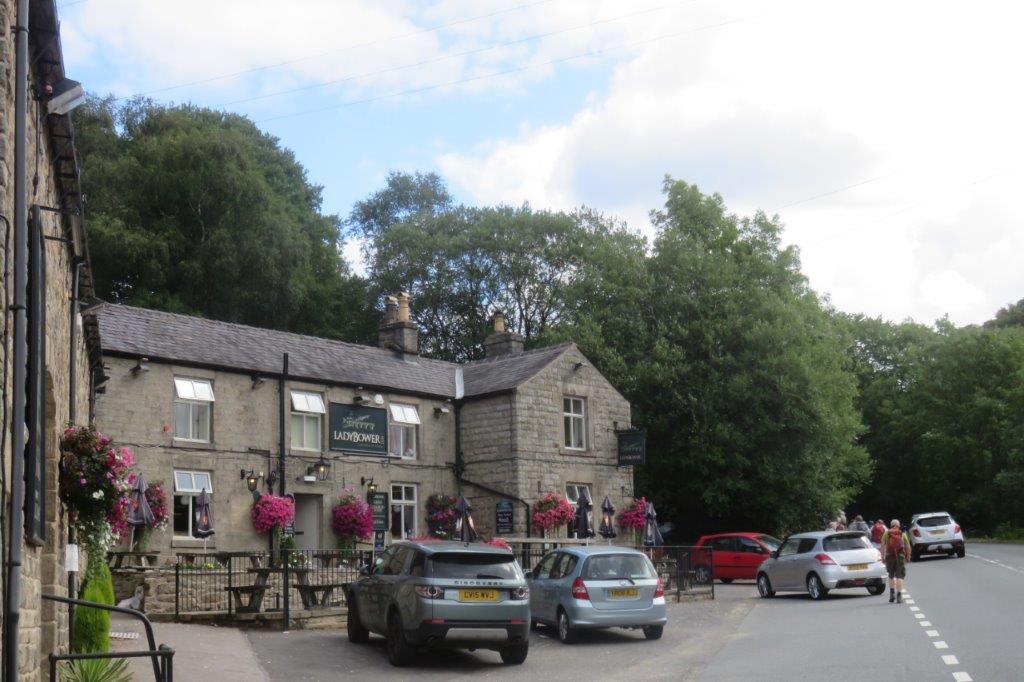 Ladybower Inn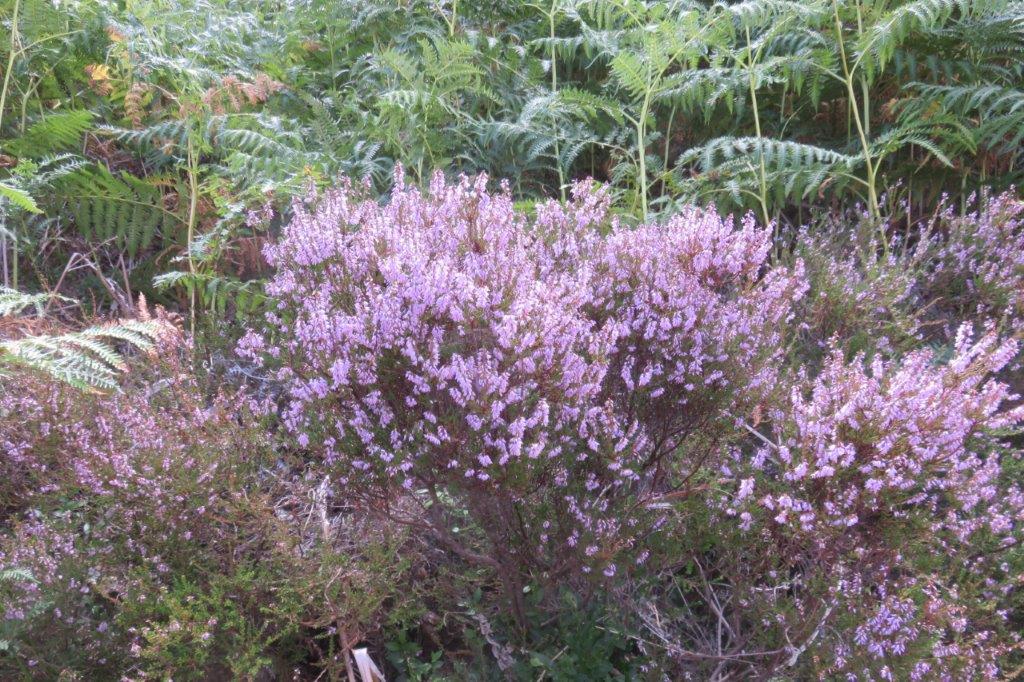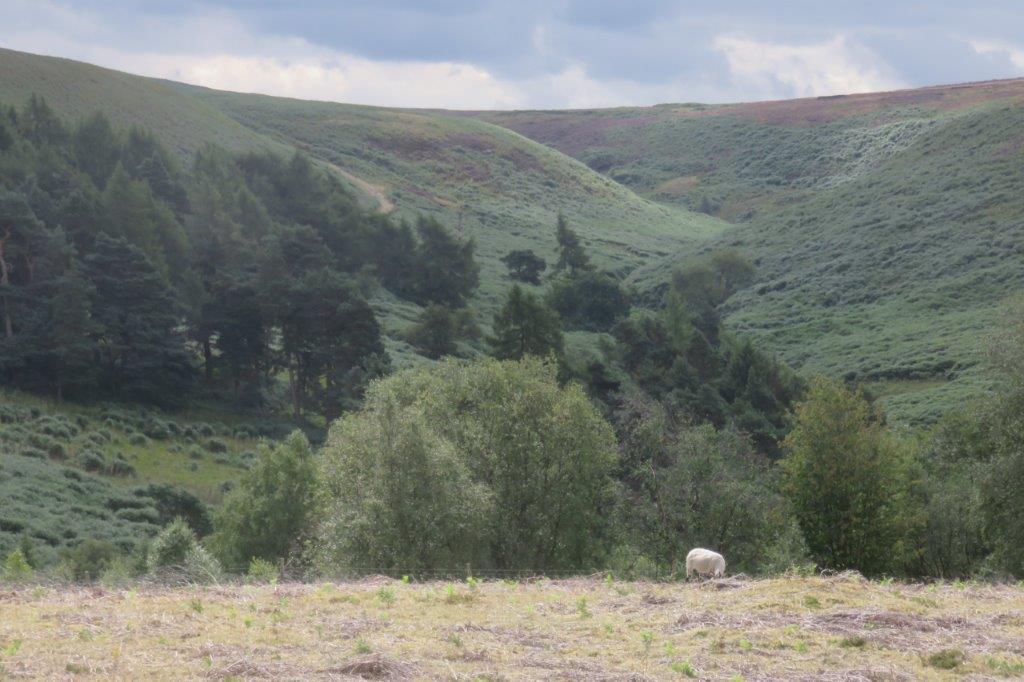 looking across South East over the A57 Rd at Jarvis Clough leading up to Bamford Moor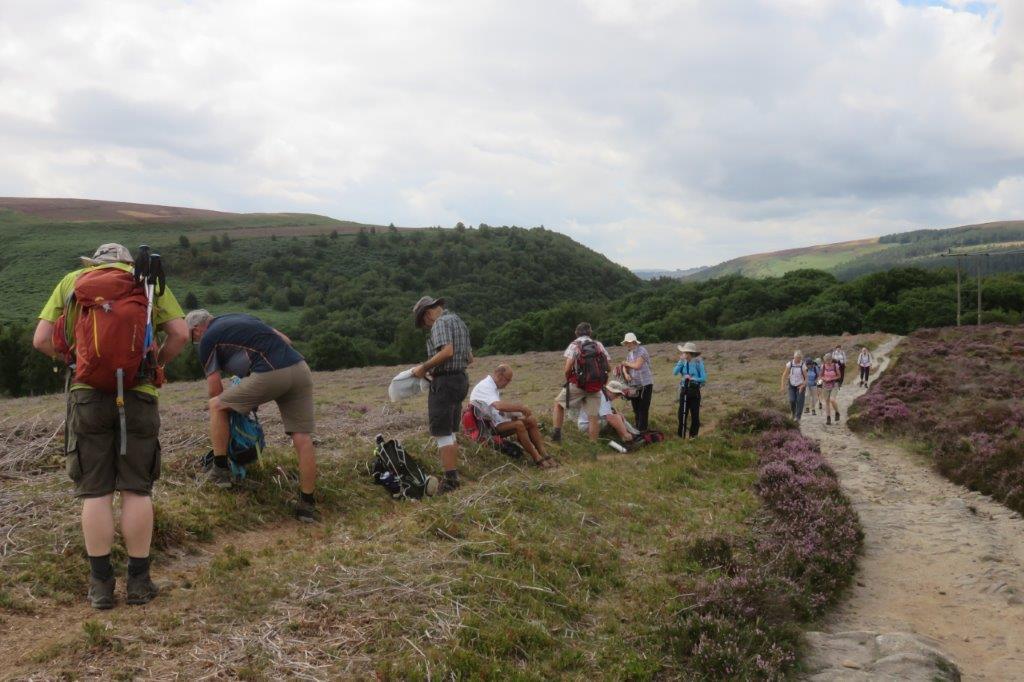 tea break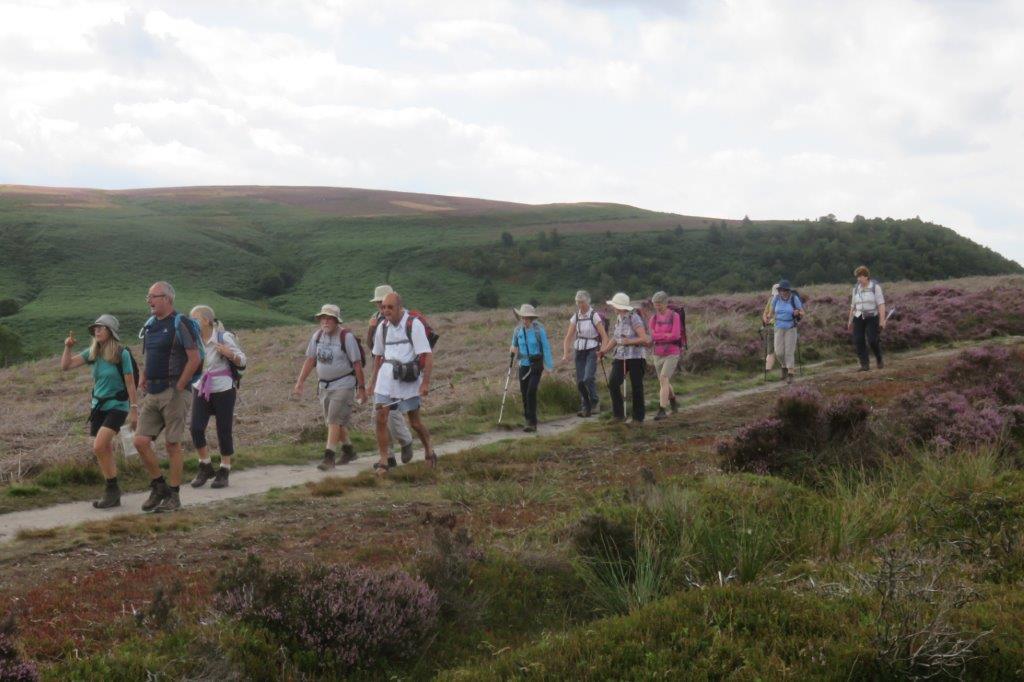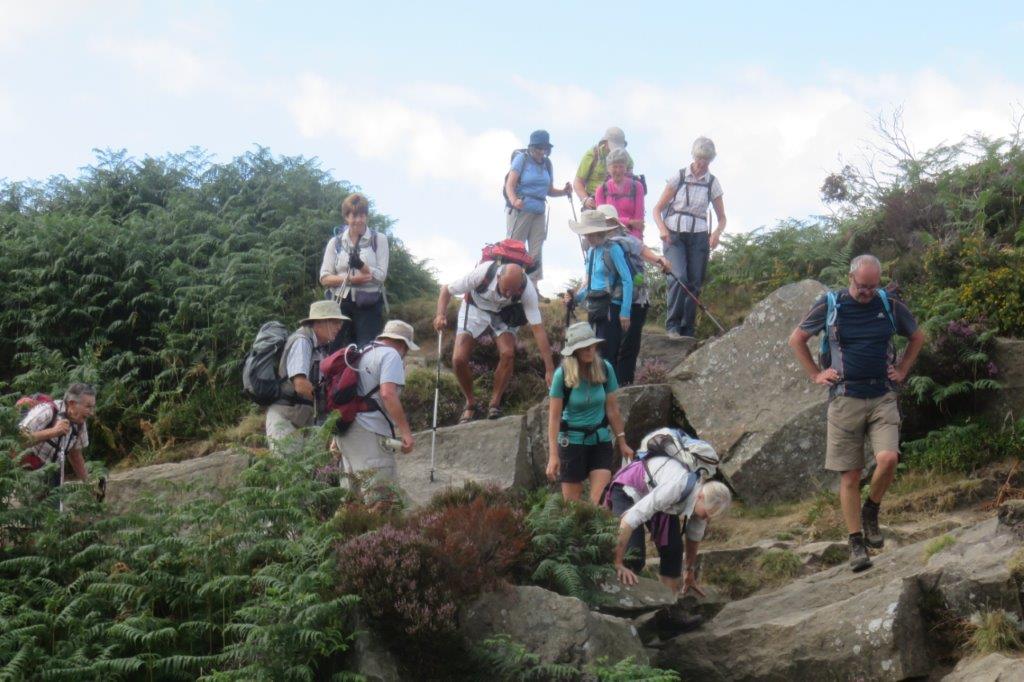 crossing Highshaw Clough which runs towards Cutthroat bridge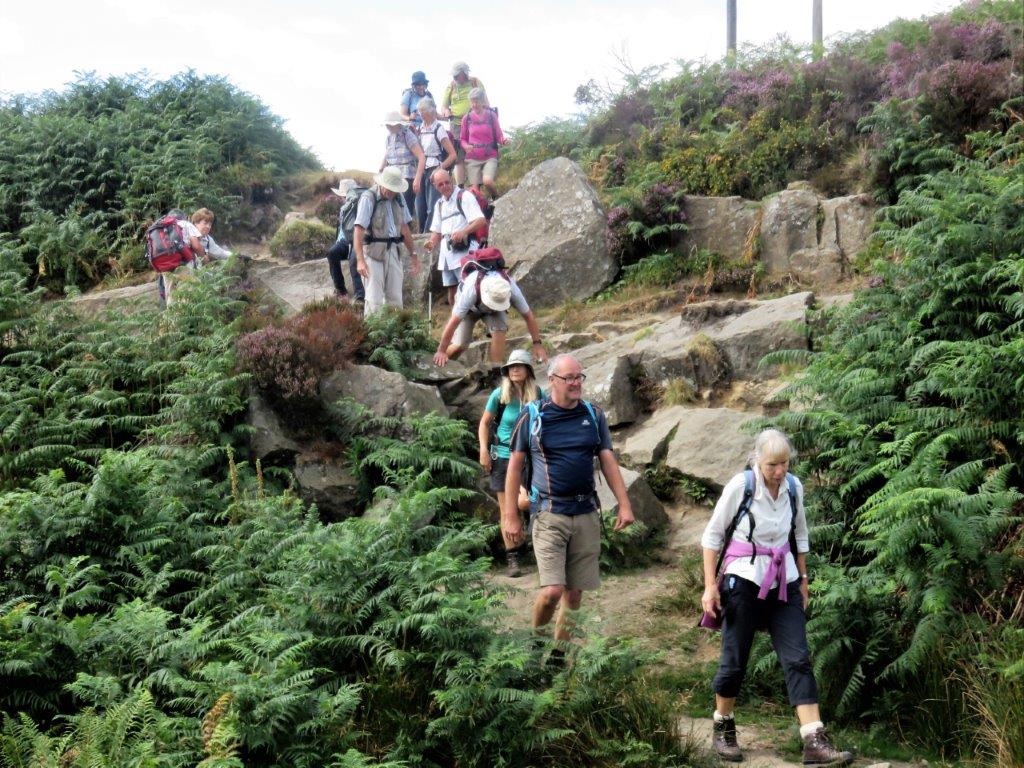 crossing Highshaw Clough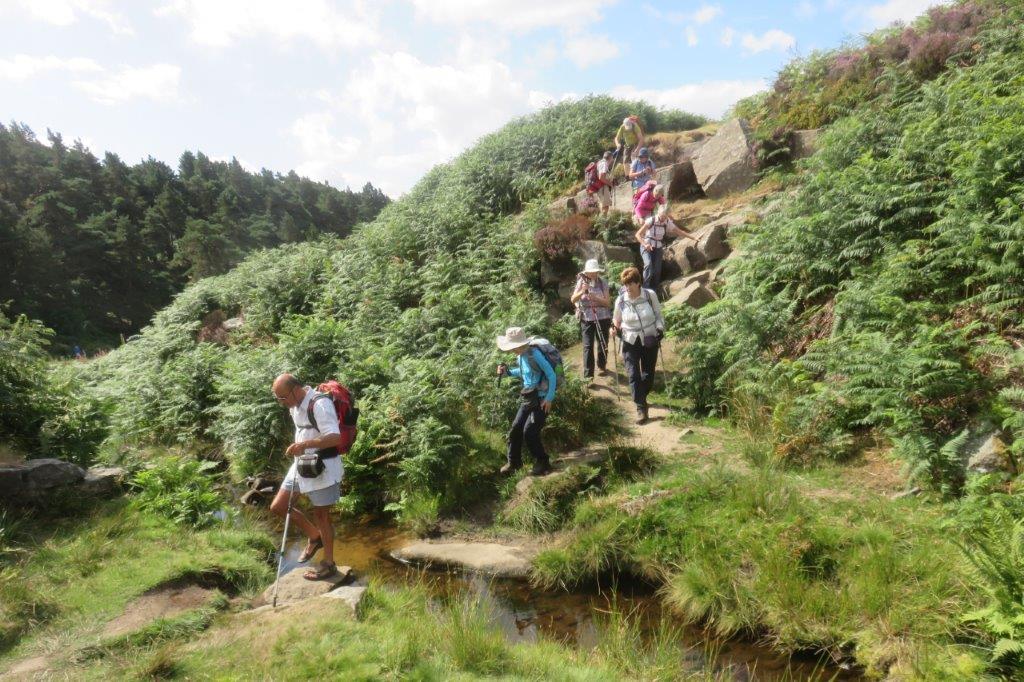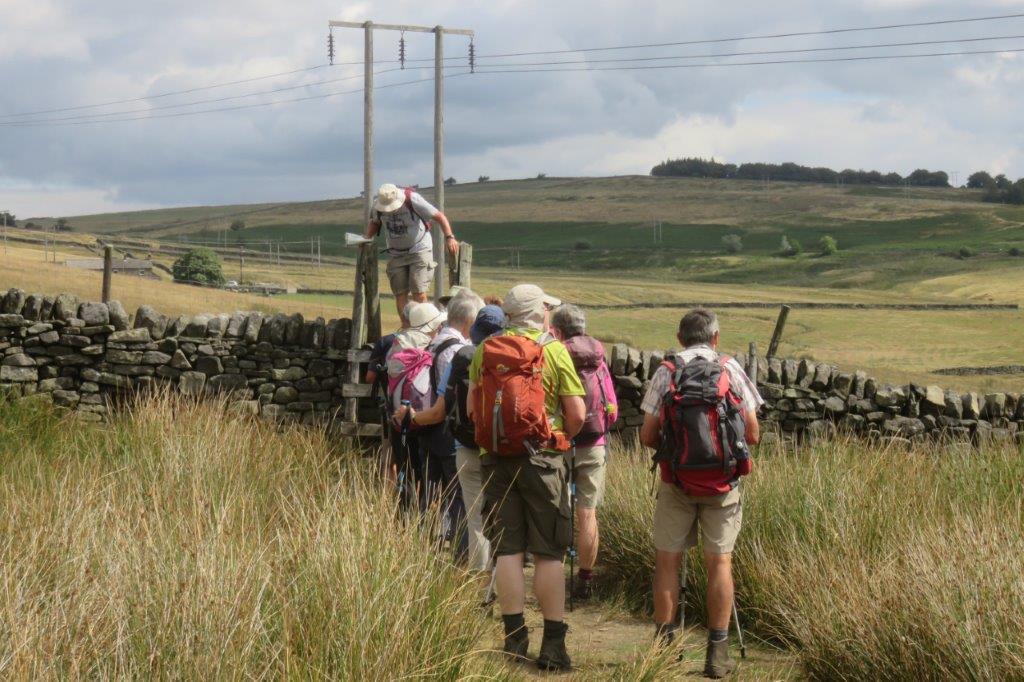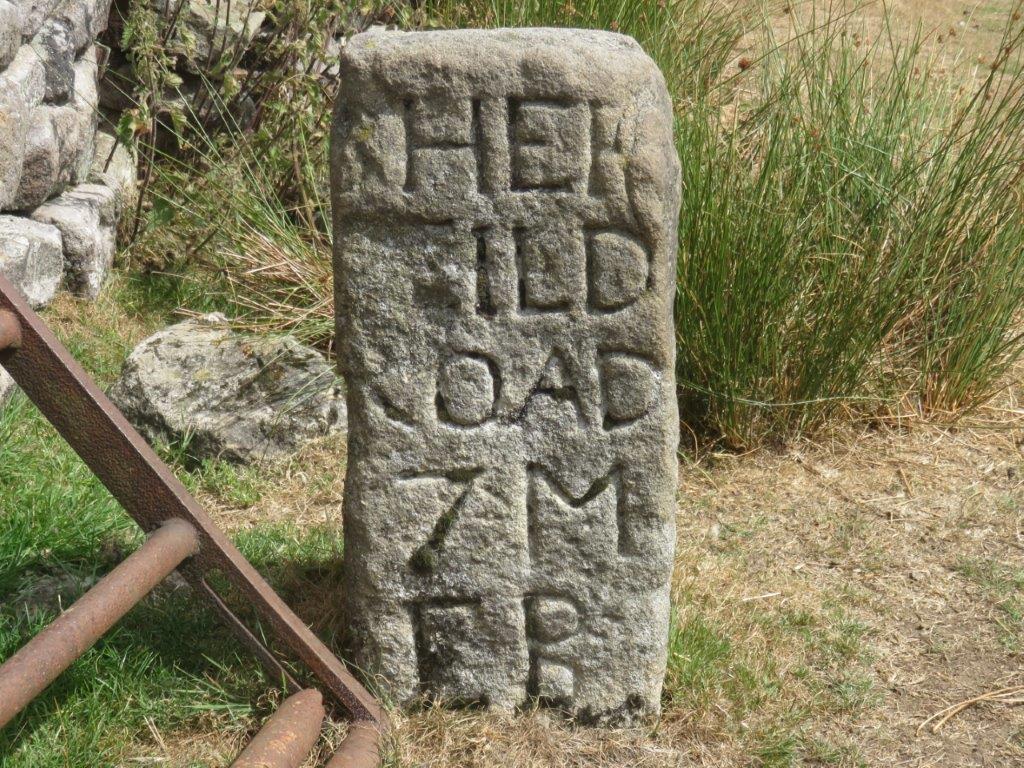 old milestone - on old road to Sheffield?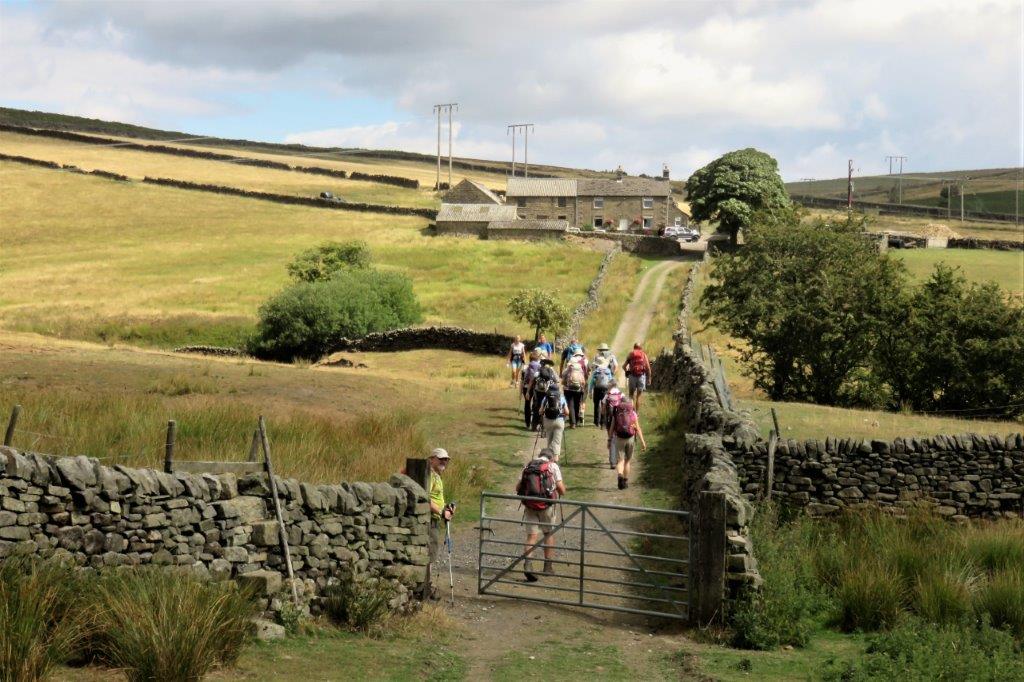 Moscar House ahead of us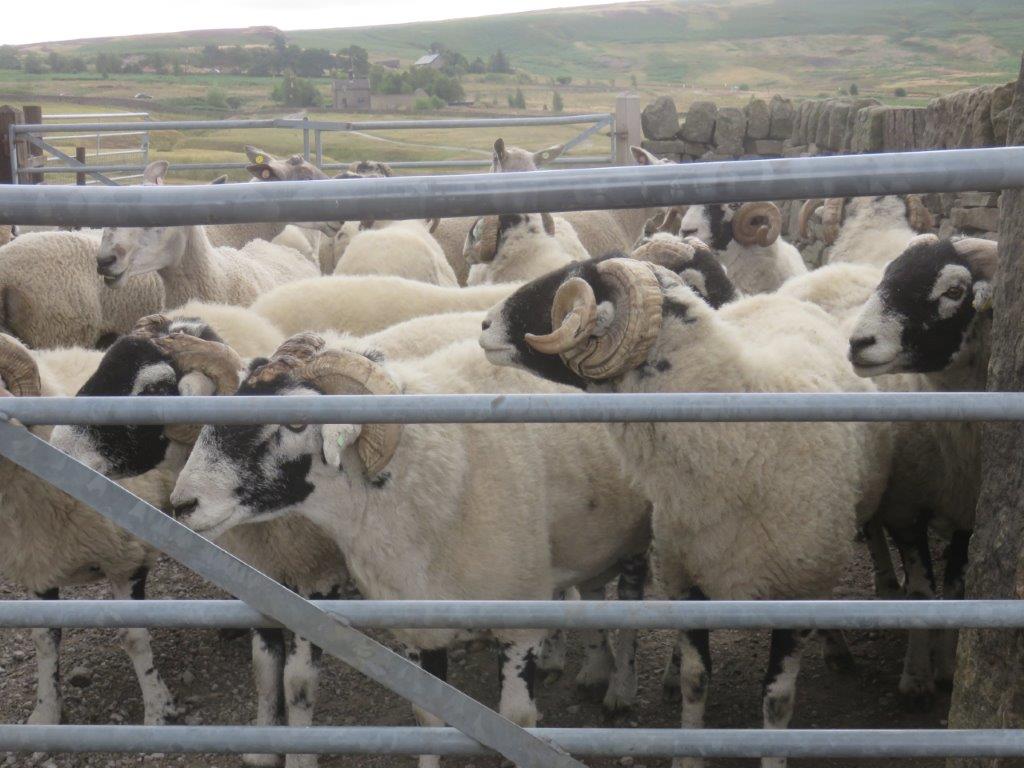 heavy horned rams?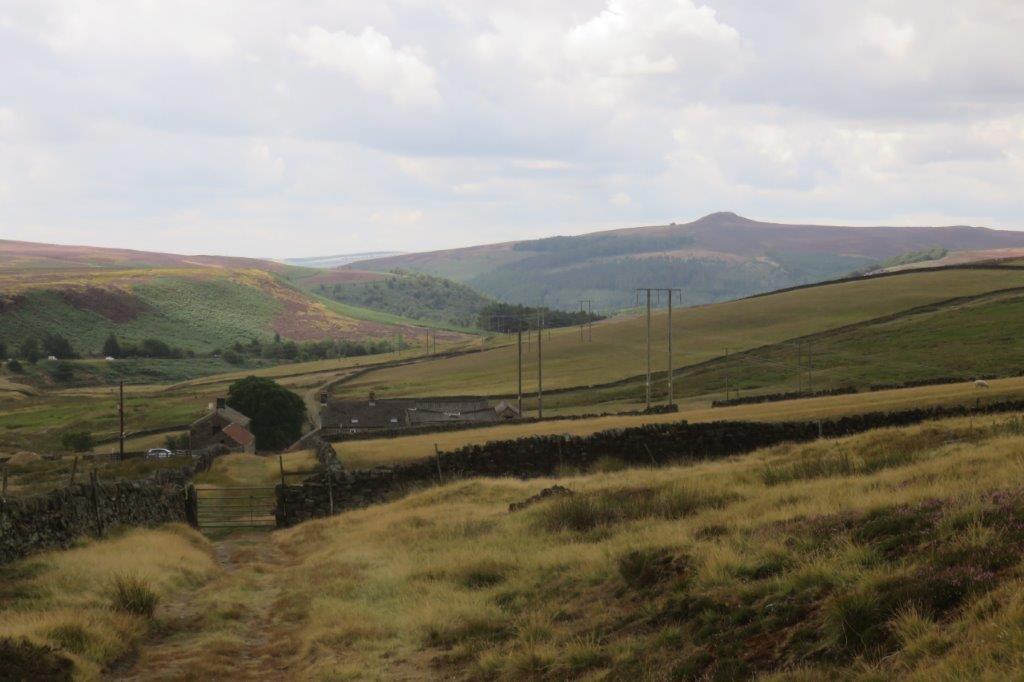 Moscar House behind us with Win Hill pike at top of picture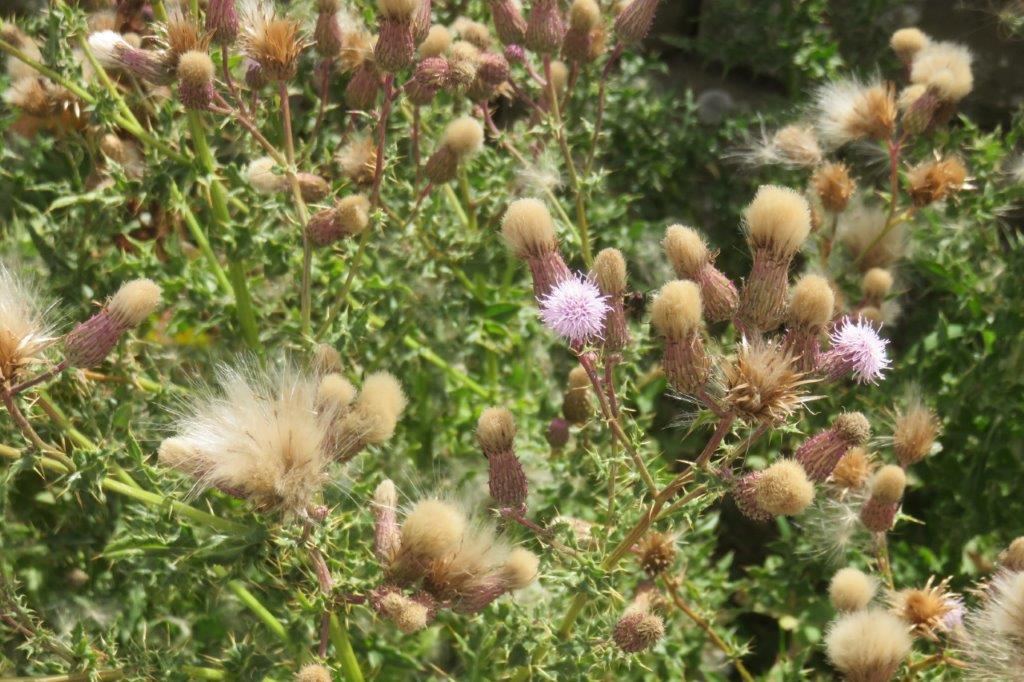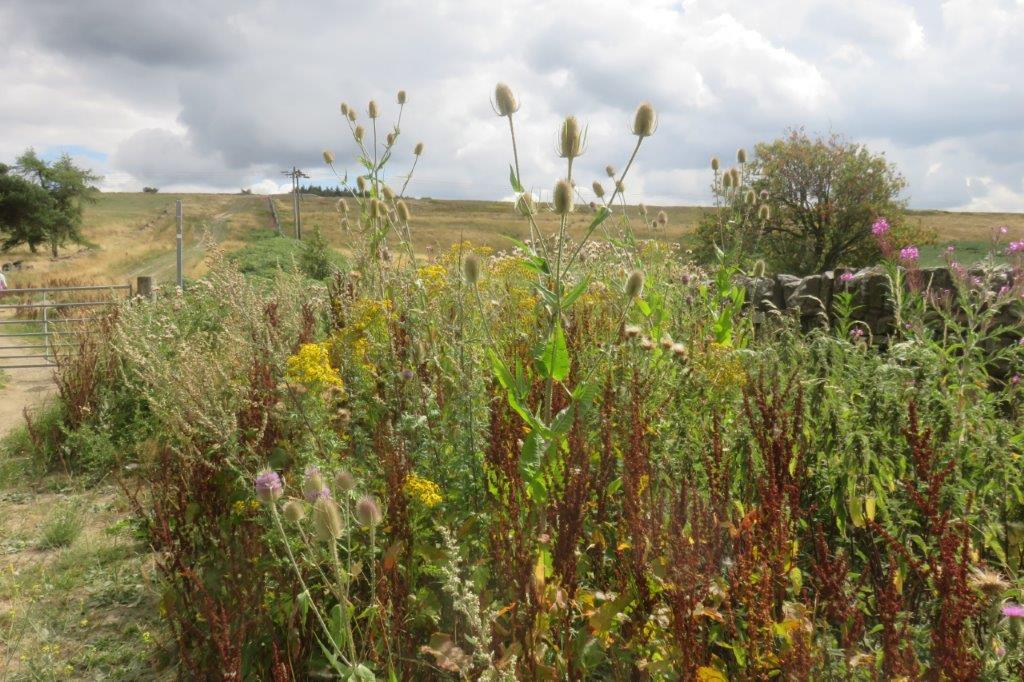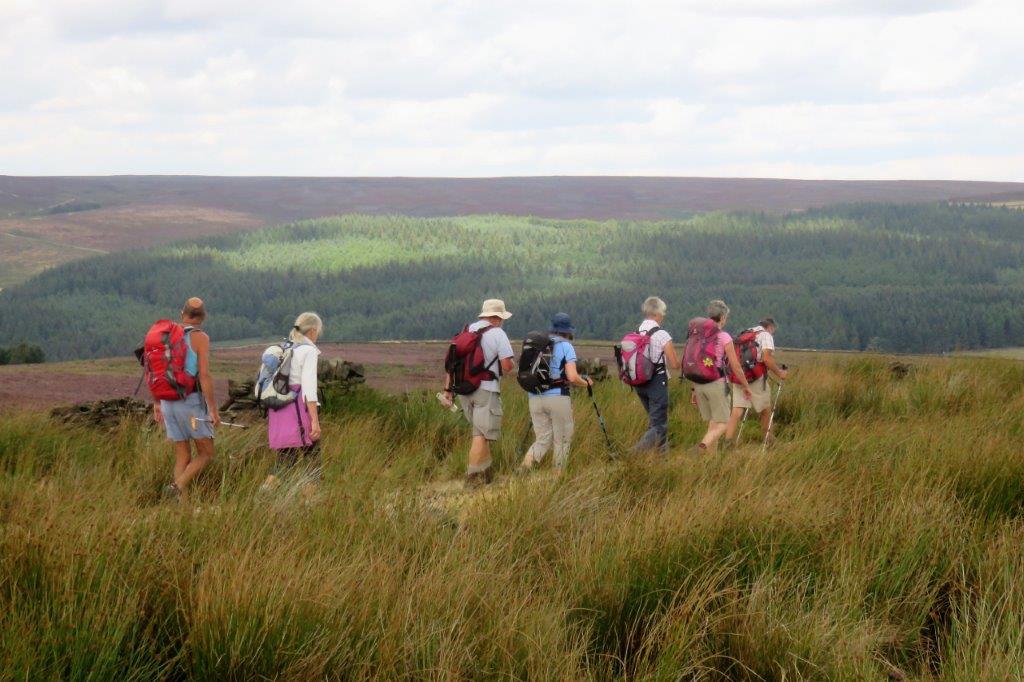 on Stake Hill road through Ughill Moor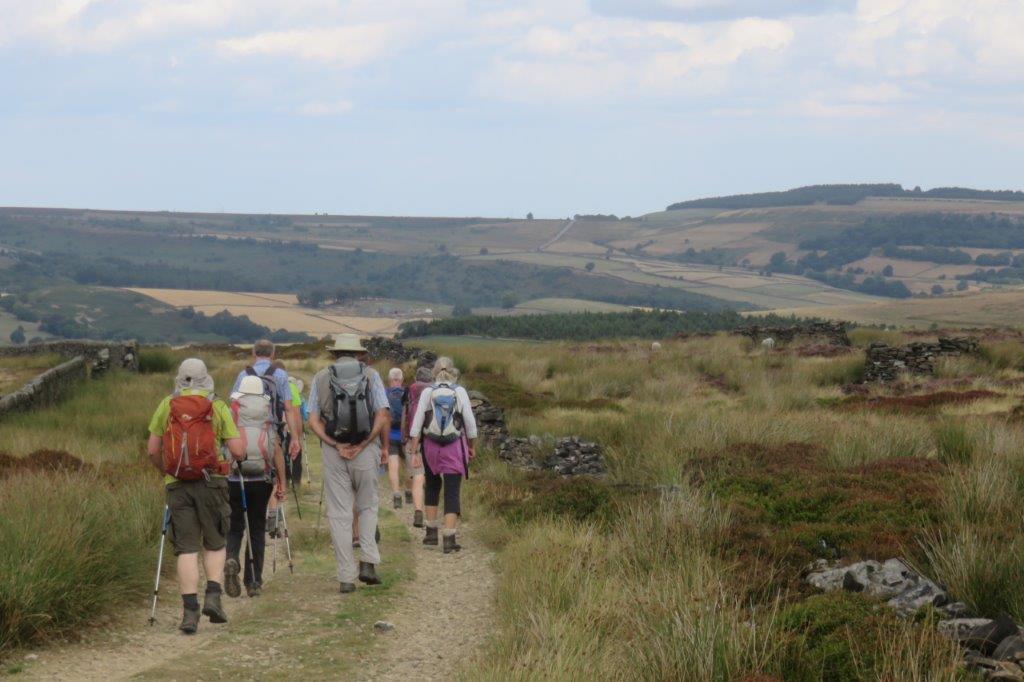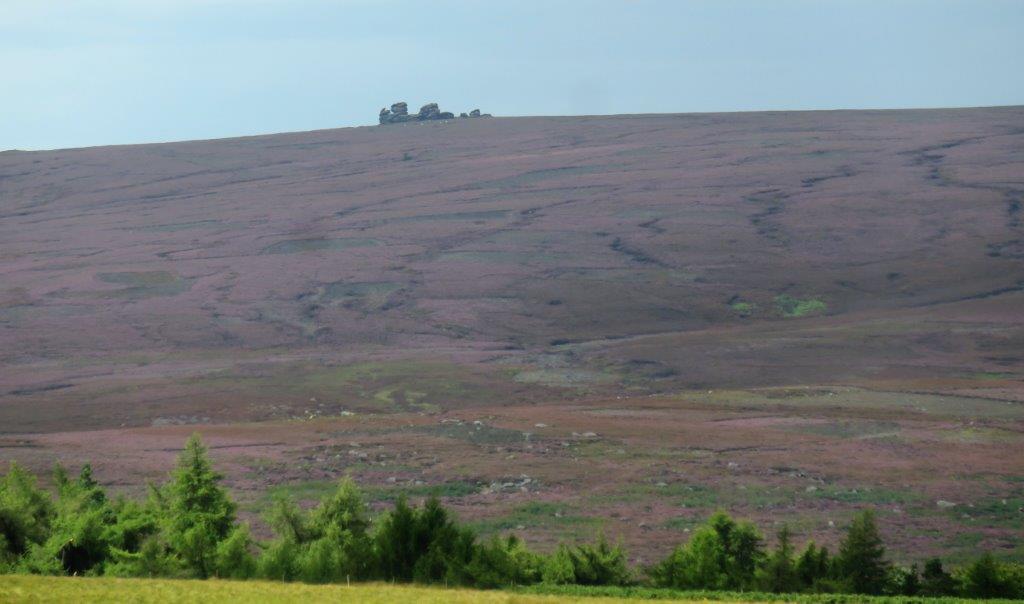 zoomed into Wheel Stones on Derwent Edge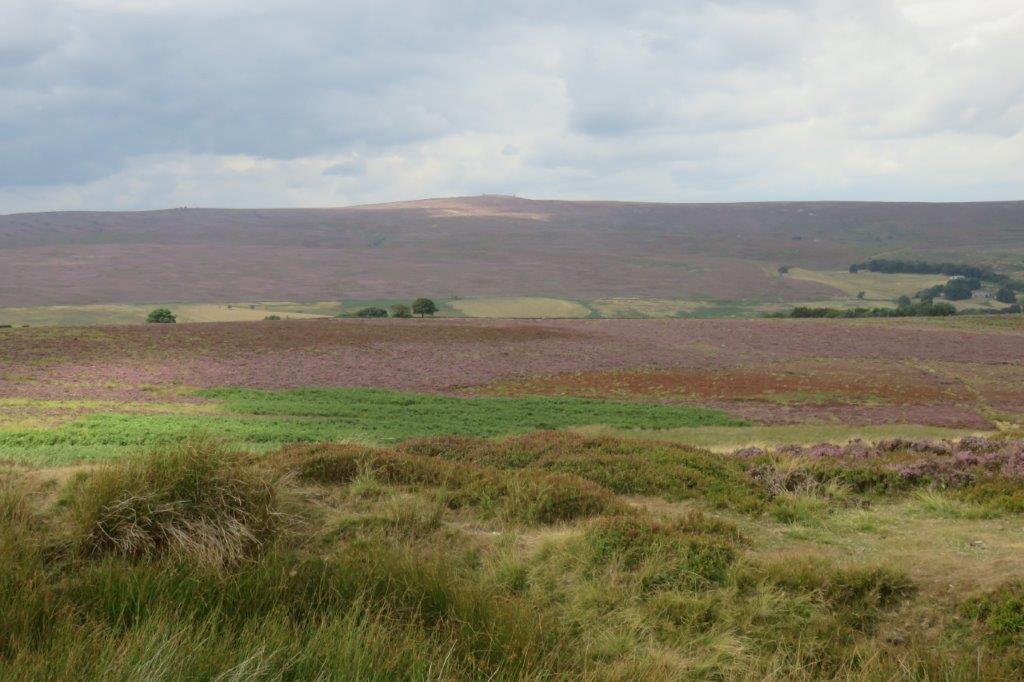 possibly Back Tor (centre) on Derwent Edge?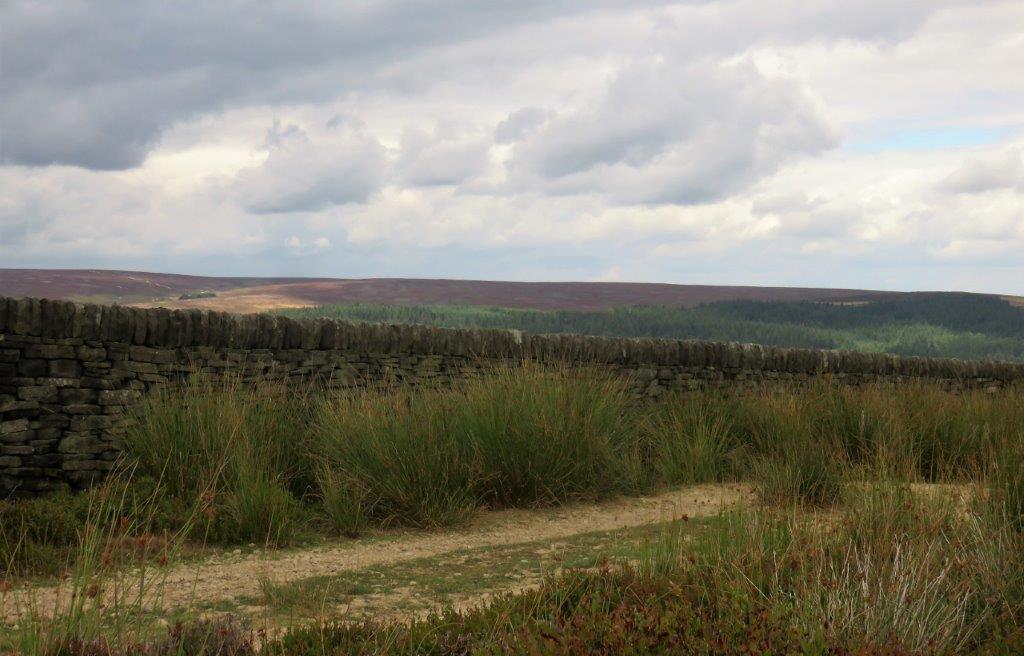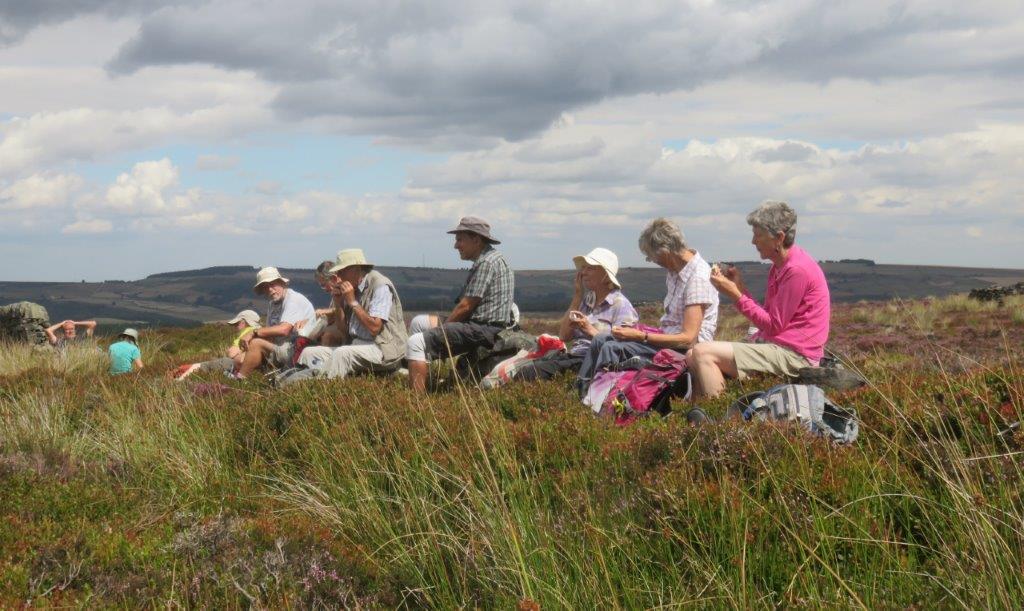 lunch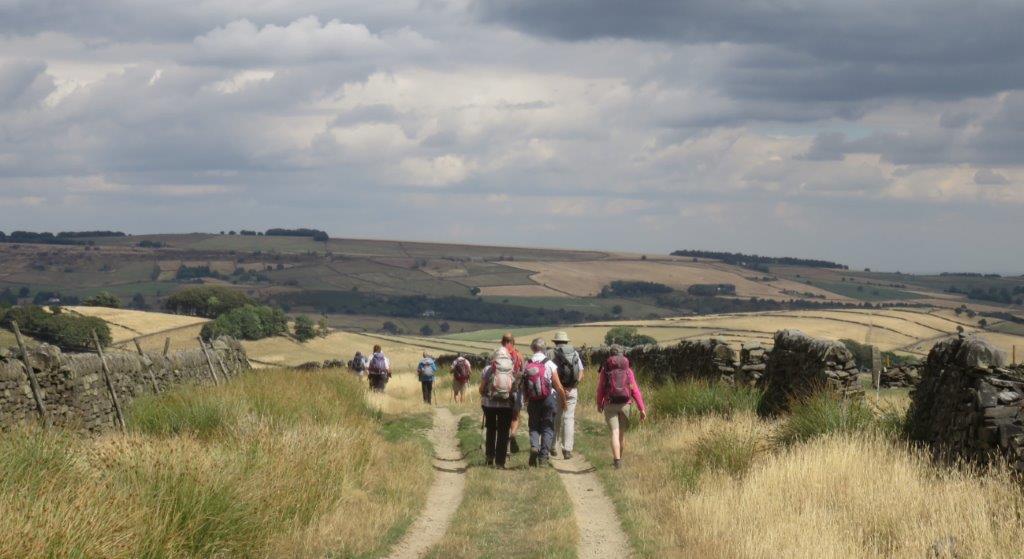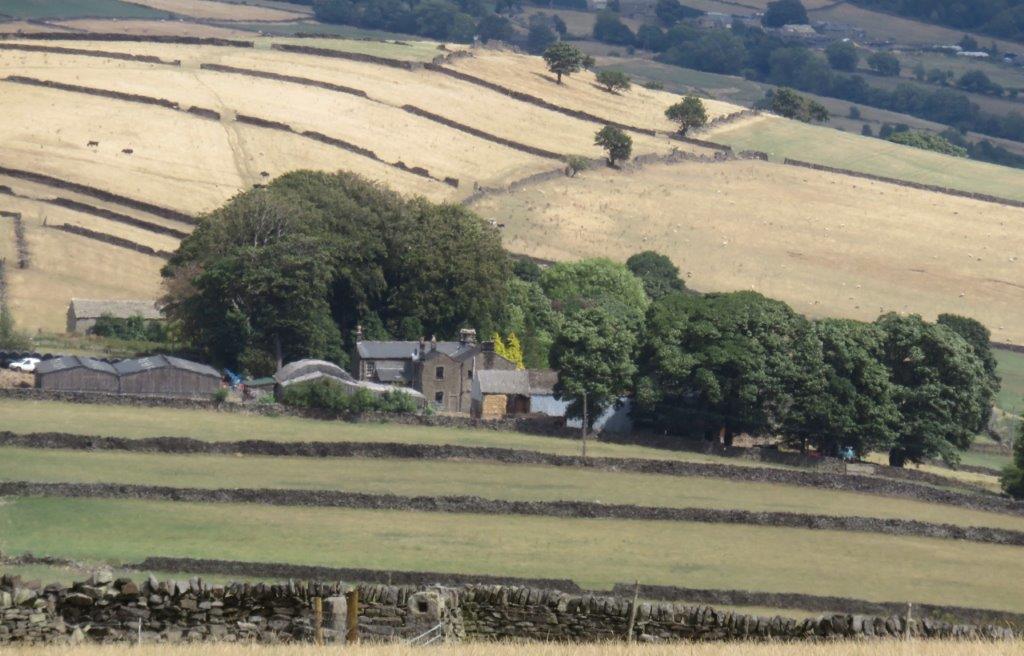 which farm?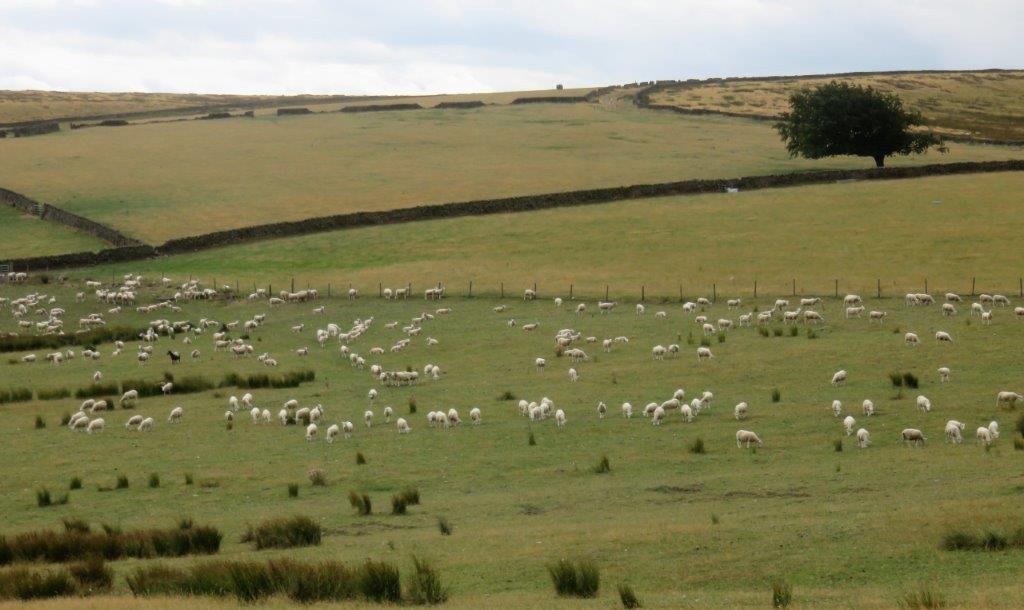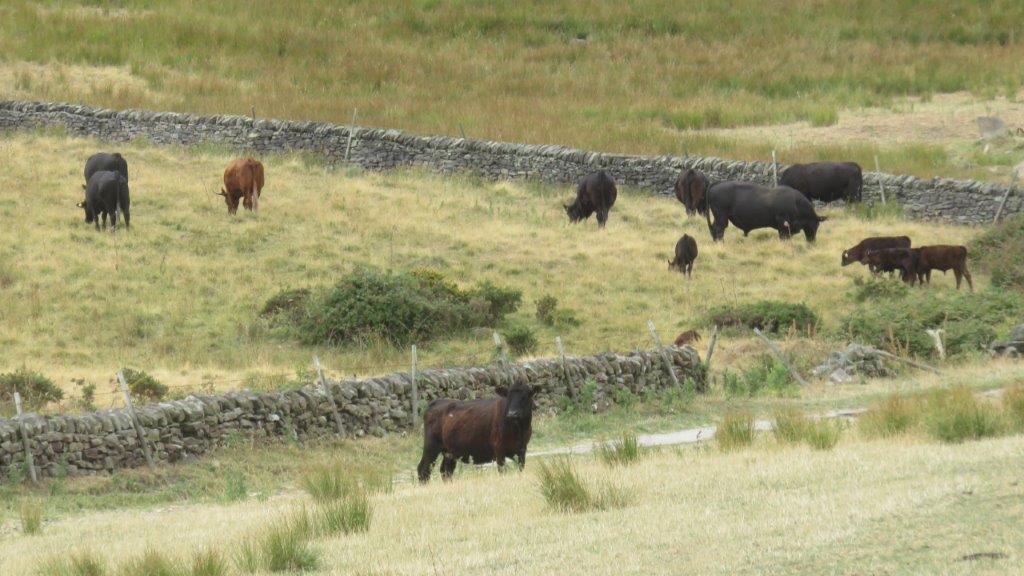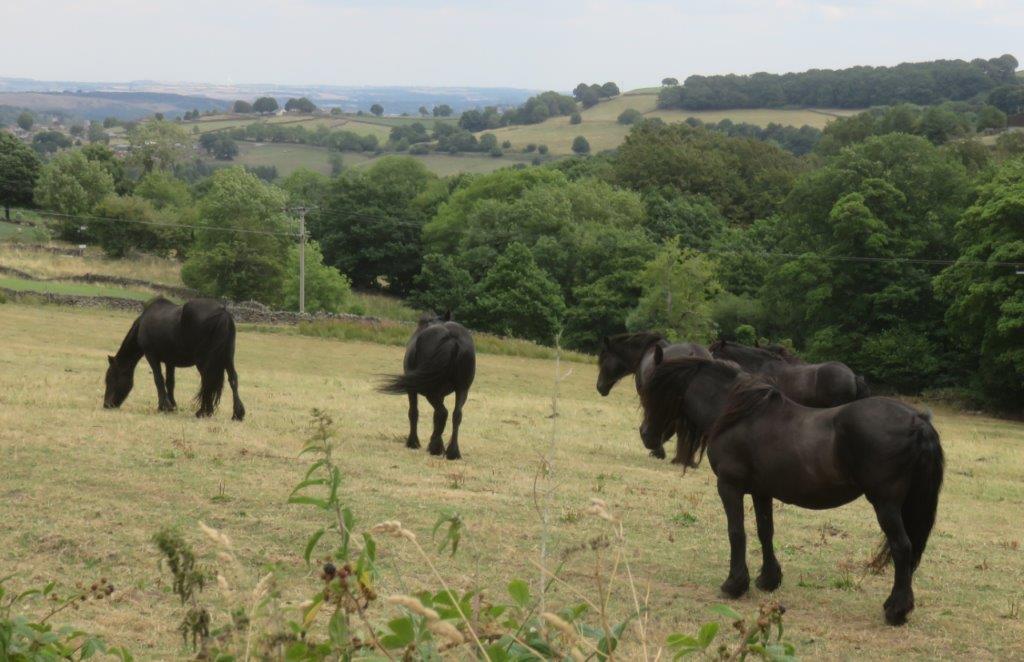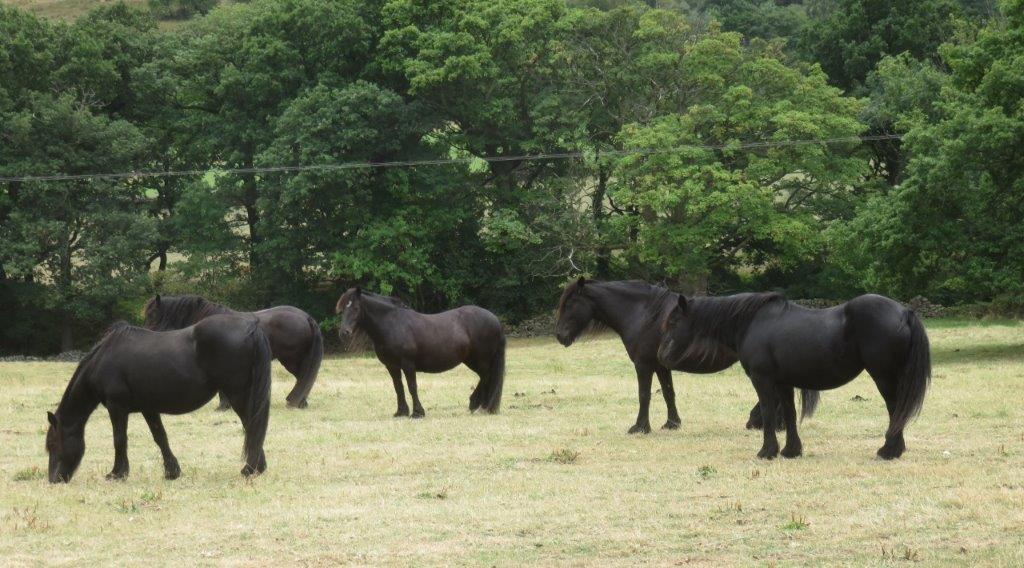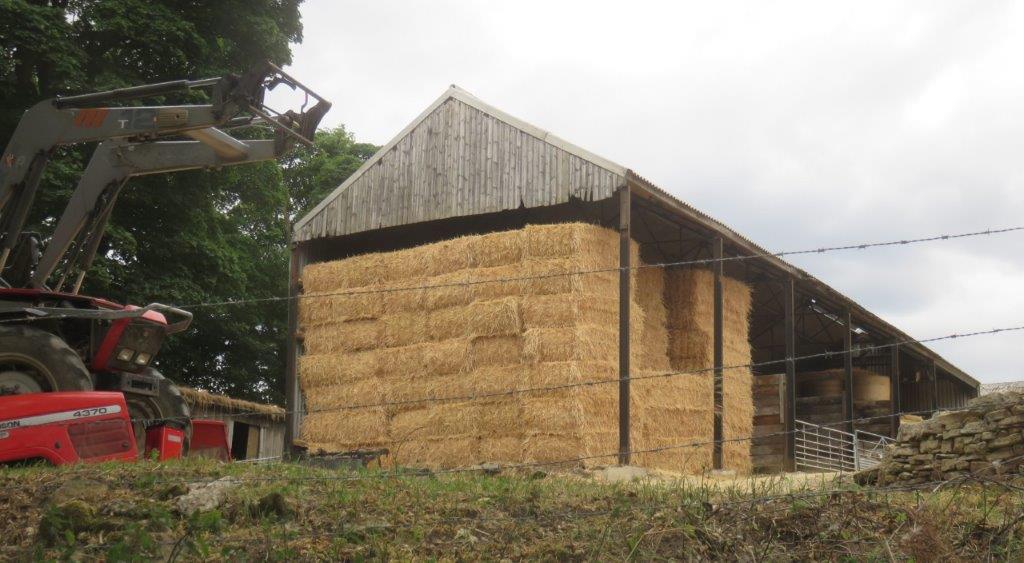 near Ughill Hall Farm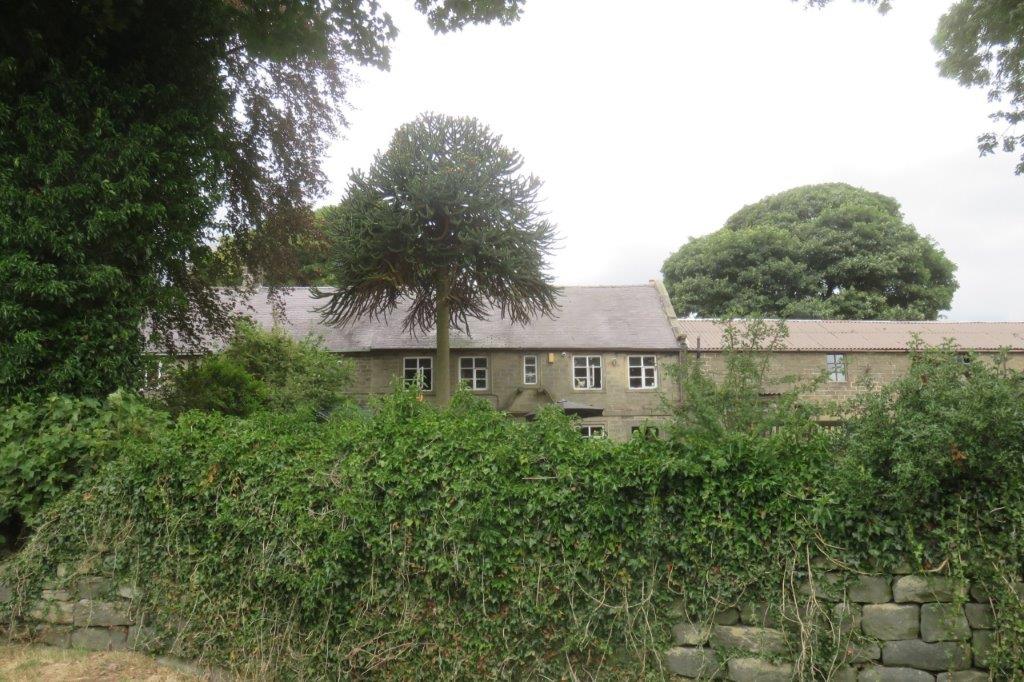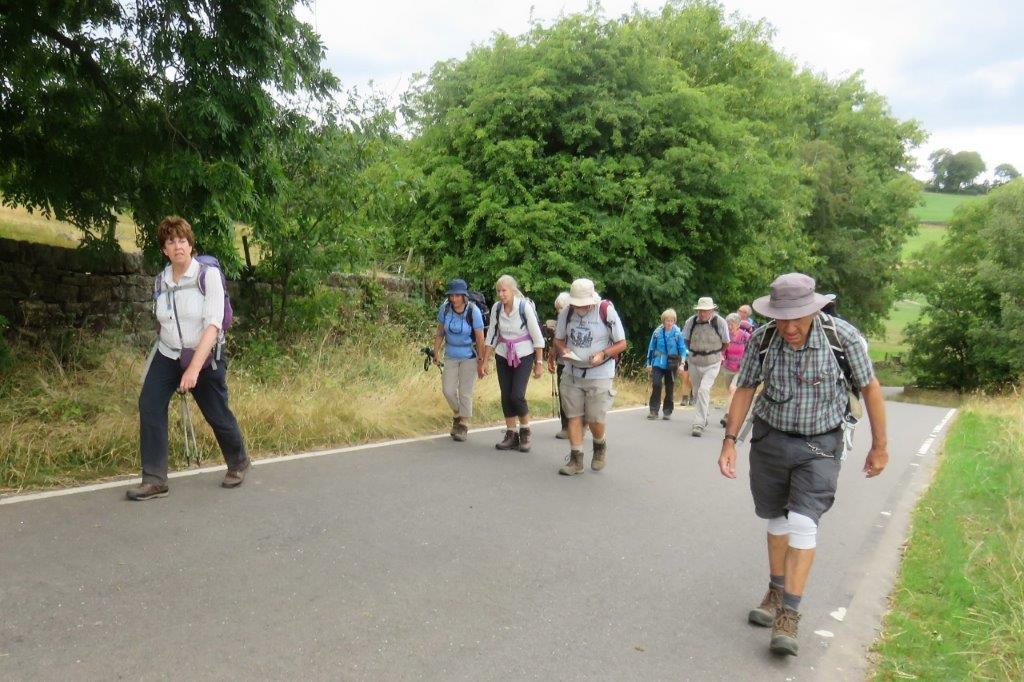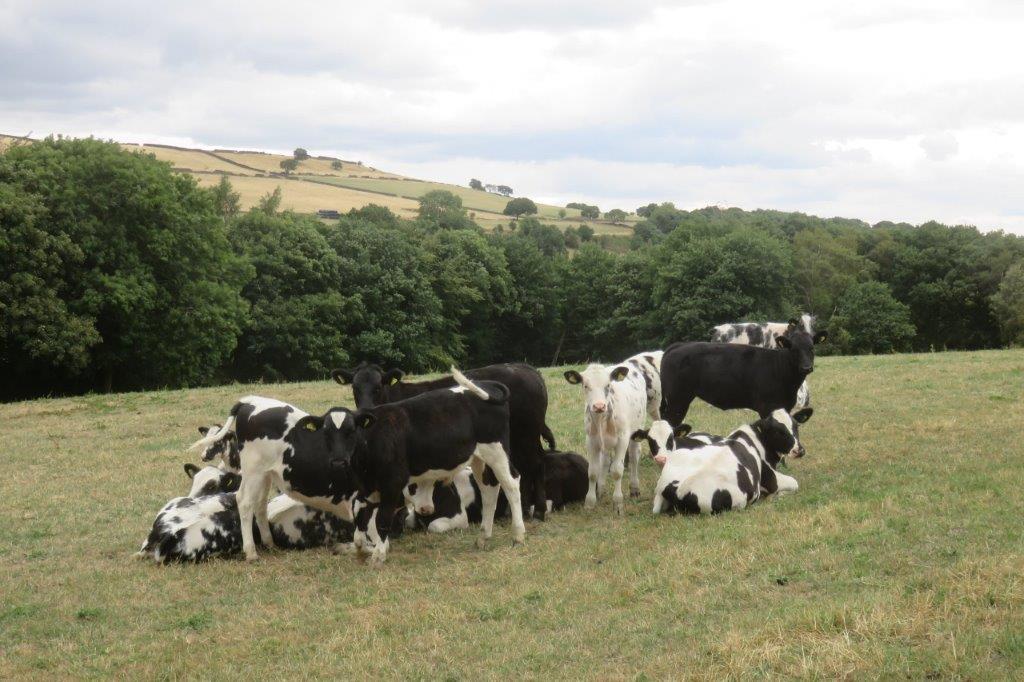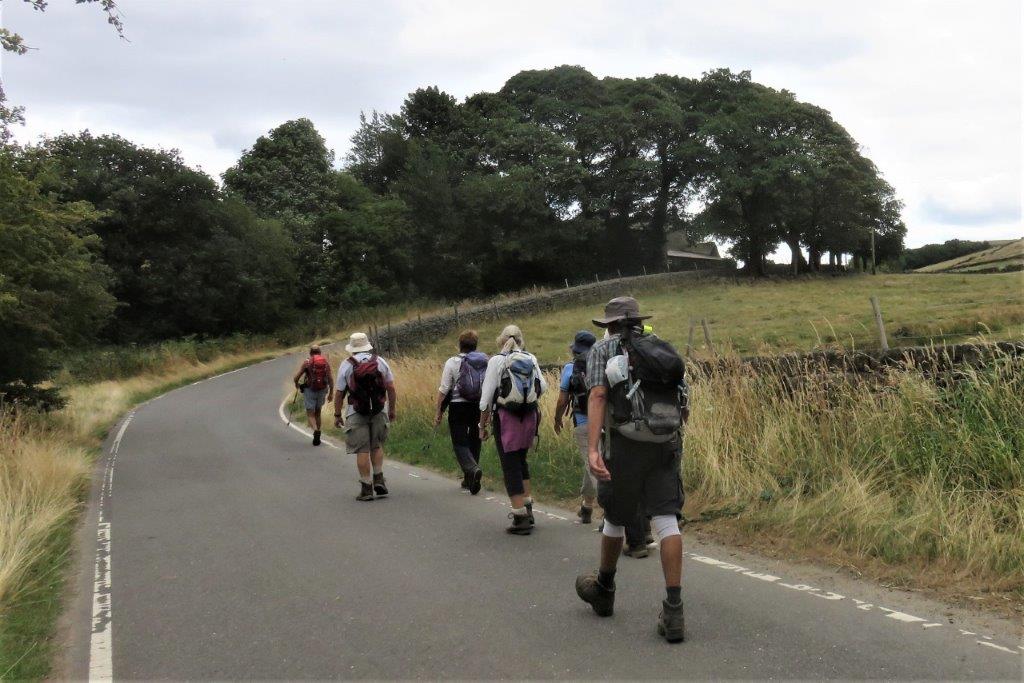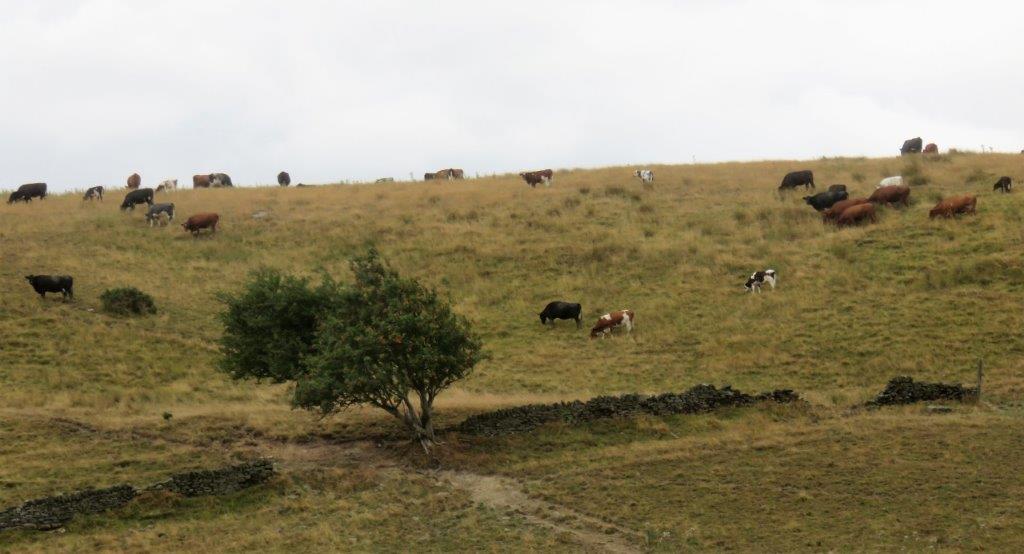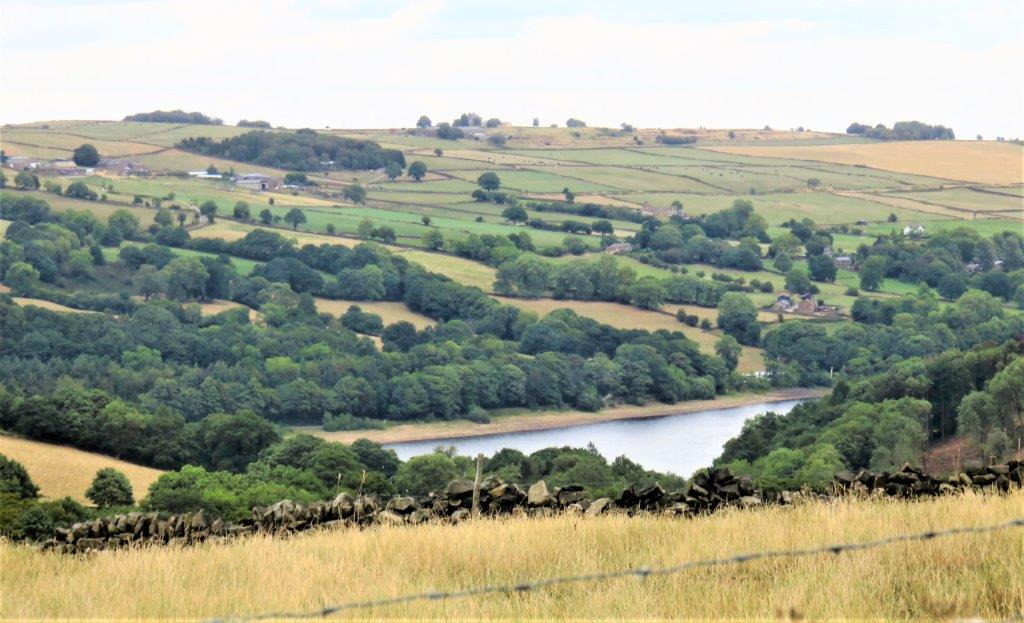 Damflask Reservoir below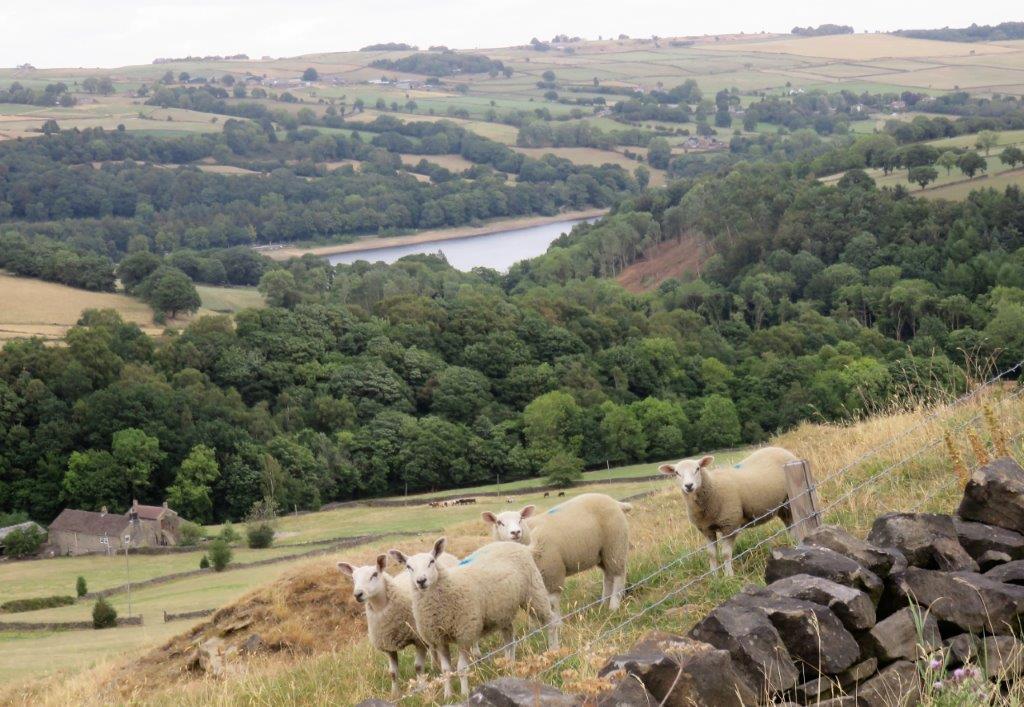 as above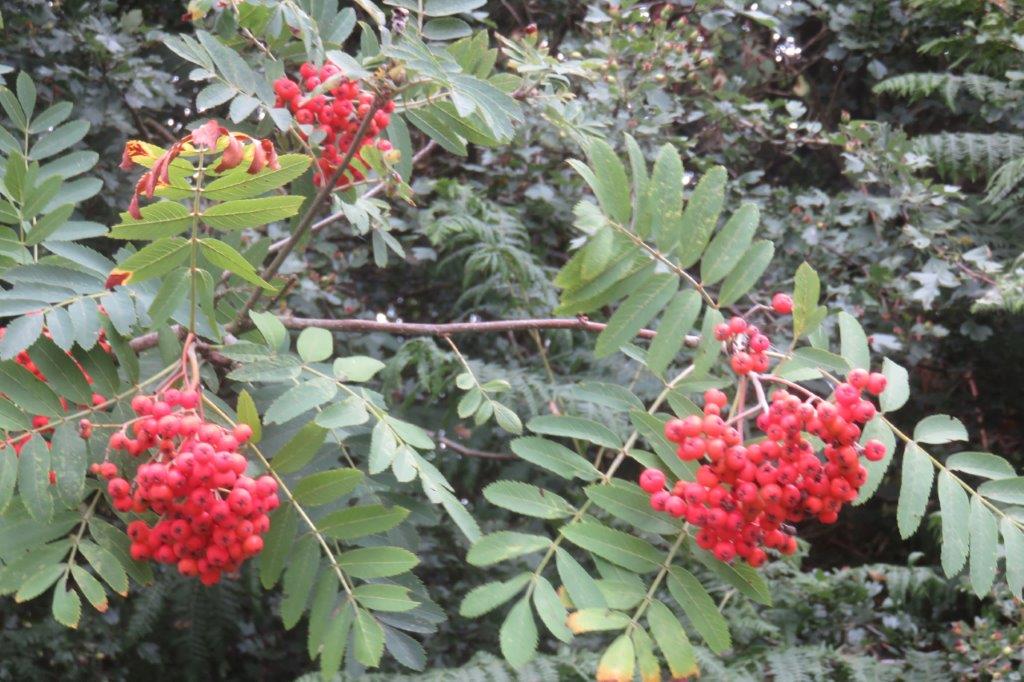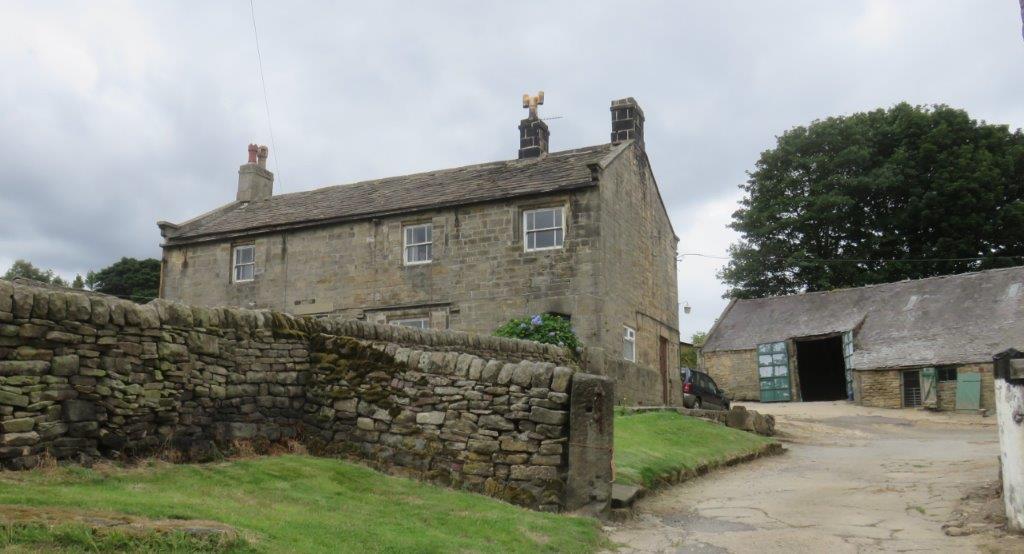 Hall Broom (Farm)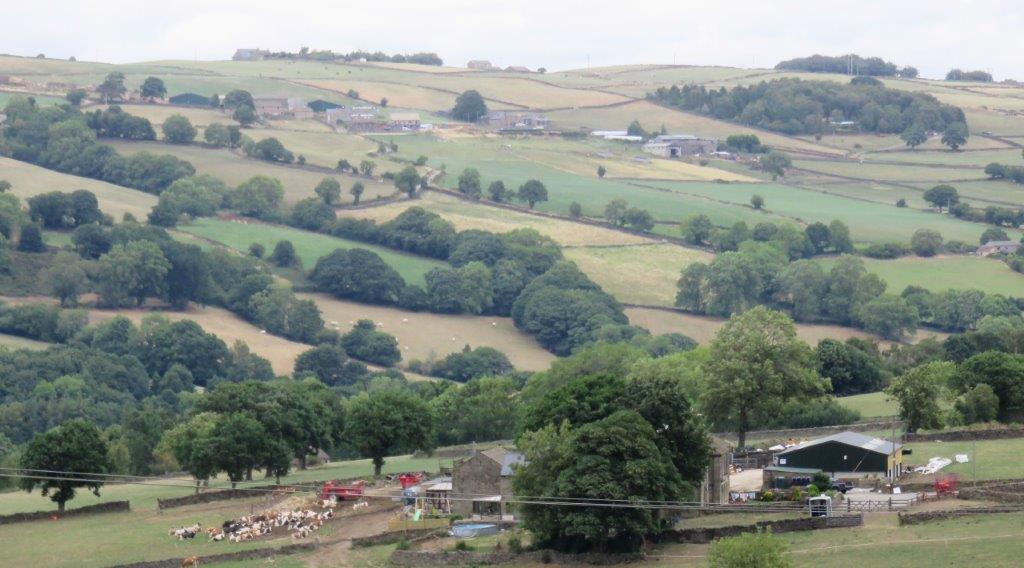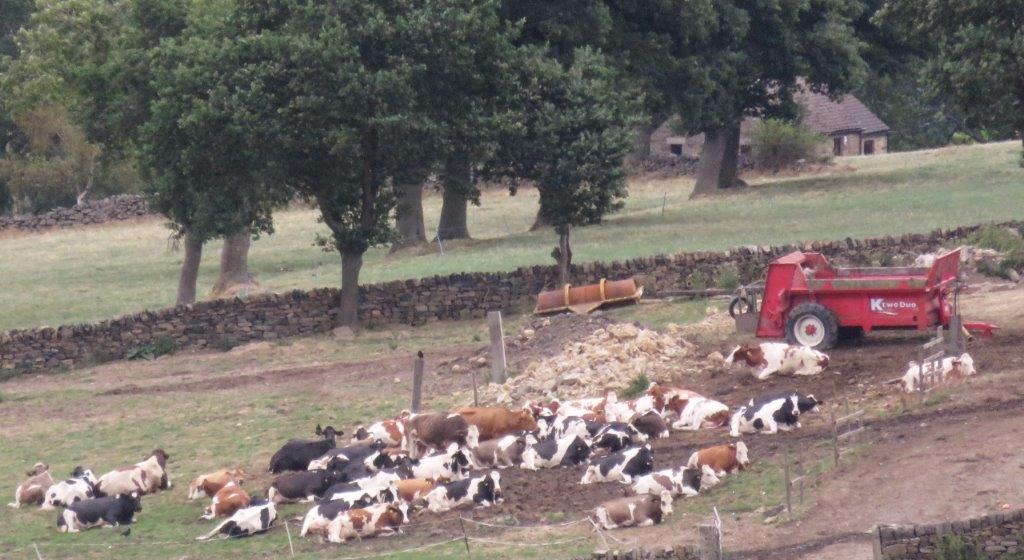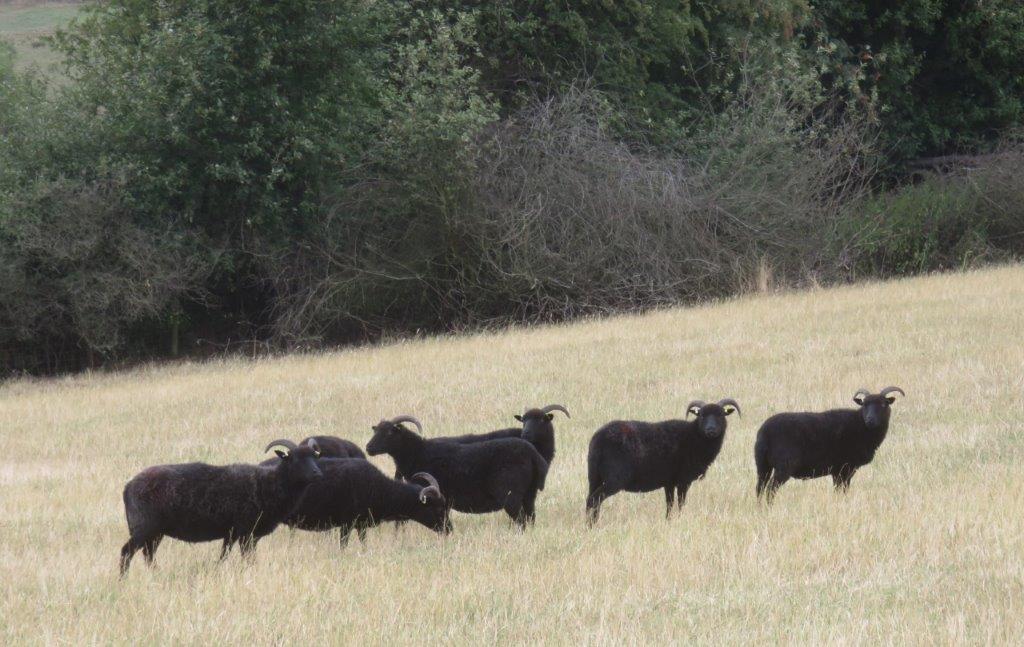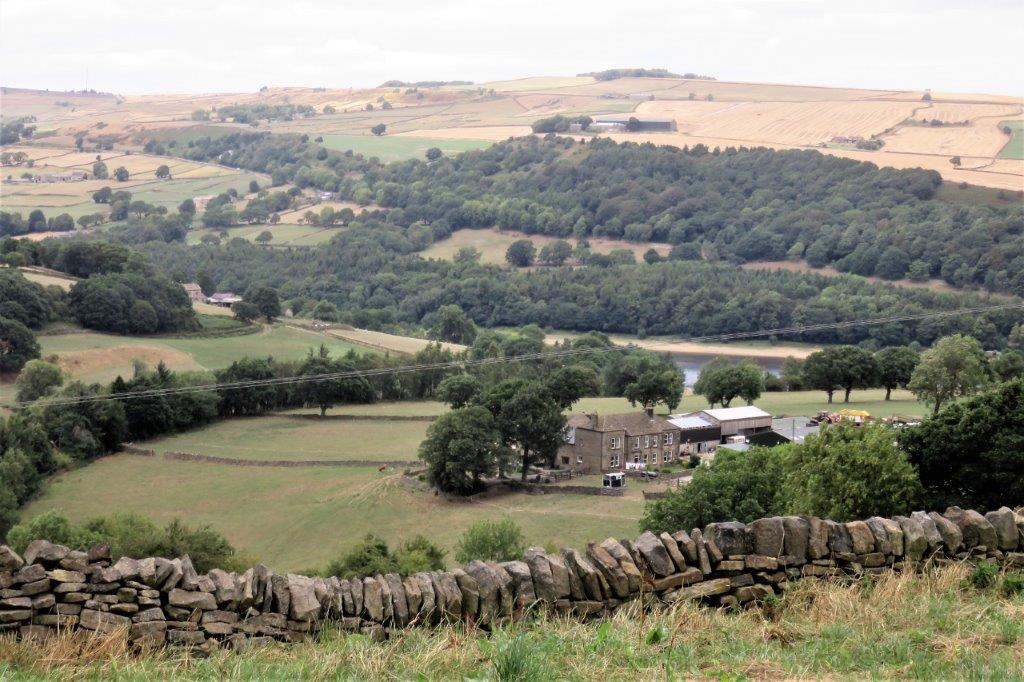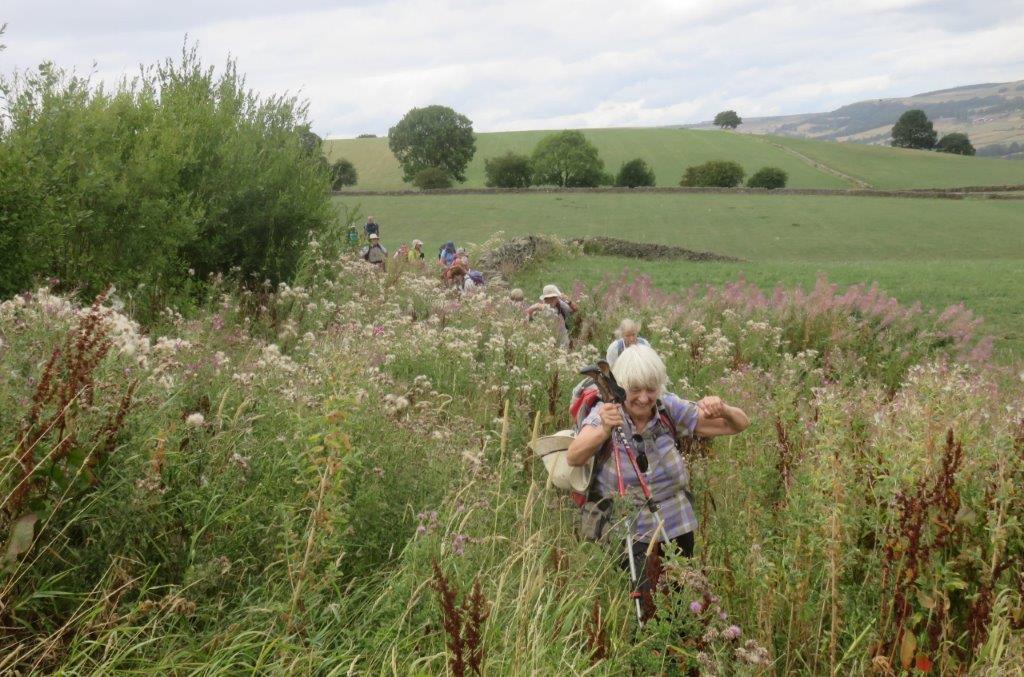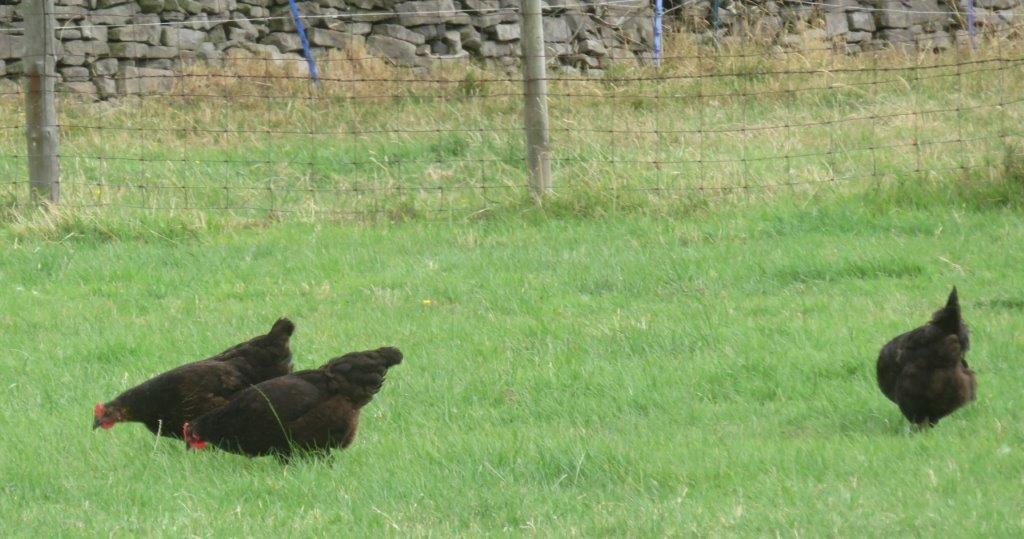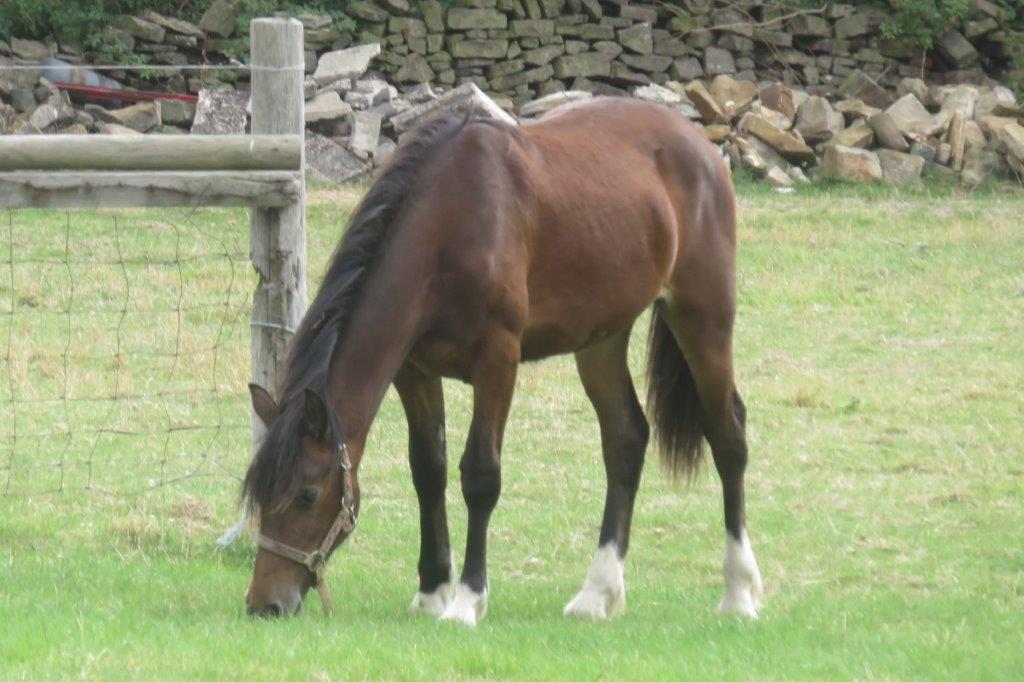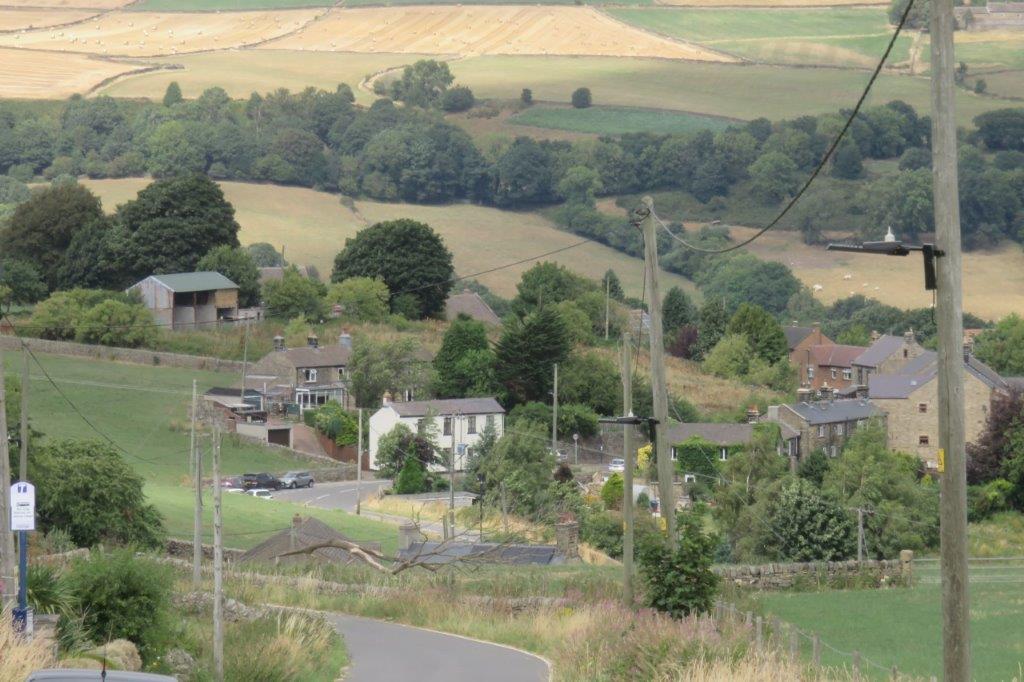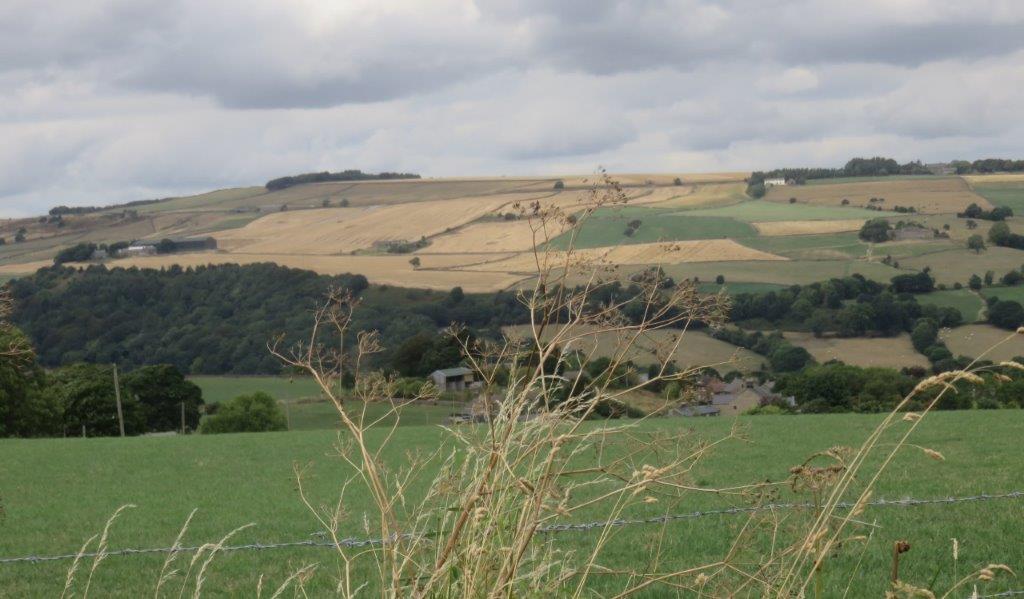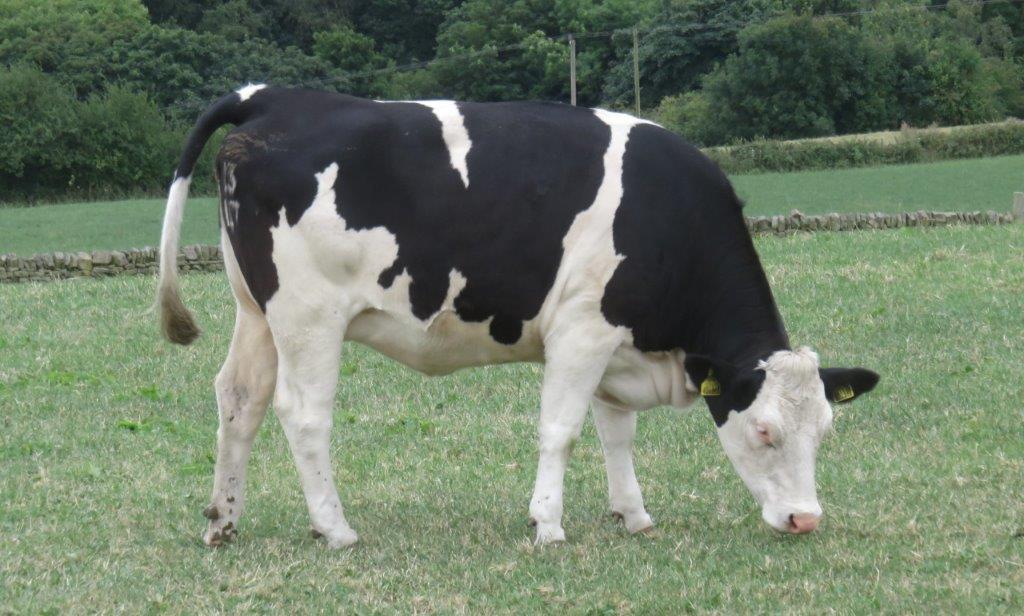 Ice Cream break at Our Cow Molly Dairy Farm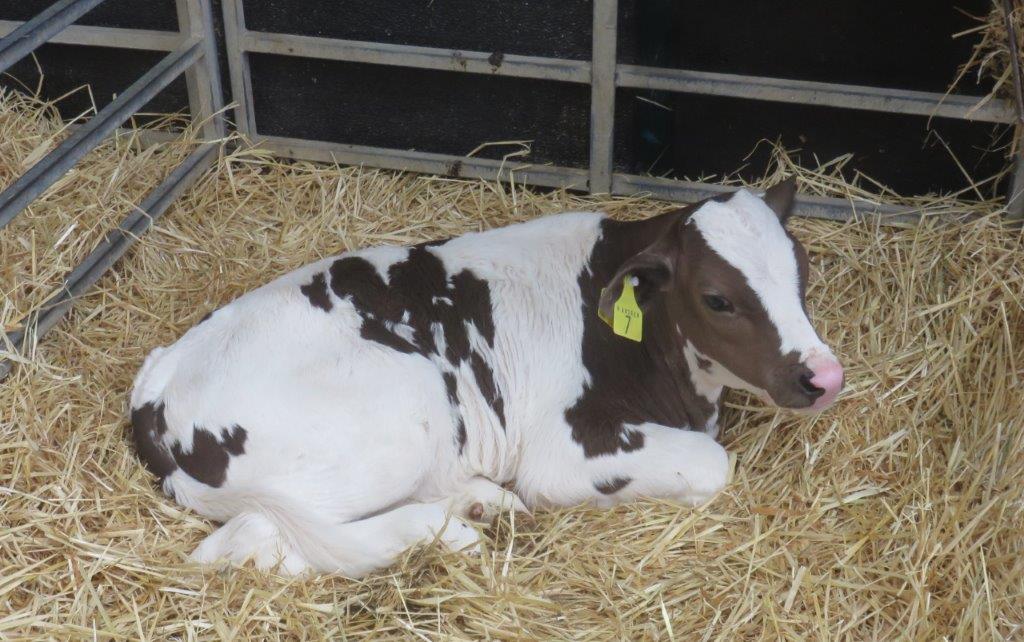 enclosure for young calves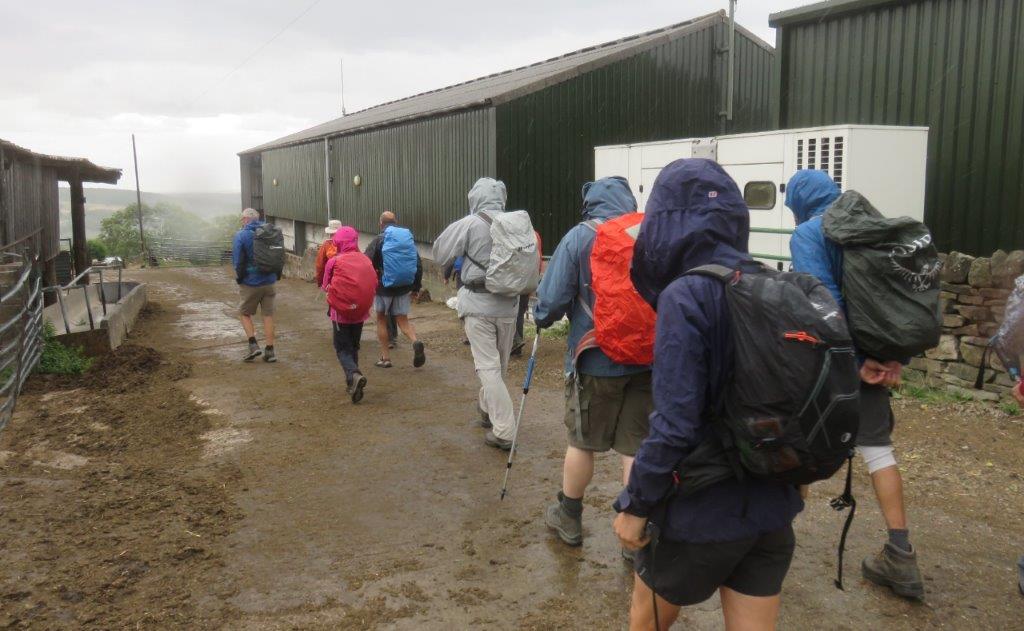 light rain showers after weeks of drought
some of the art works on Storrs Lane / Brook
ditto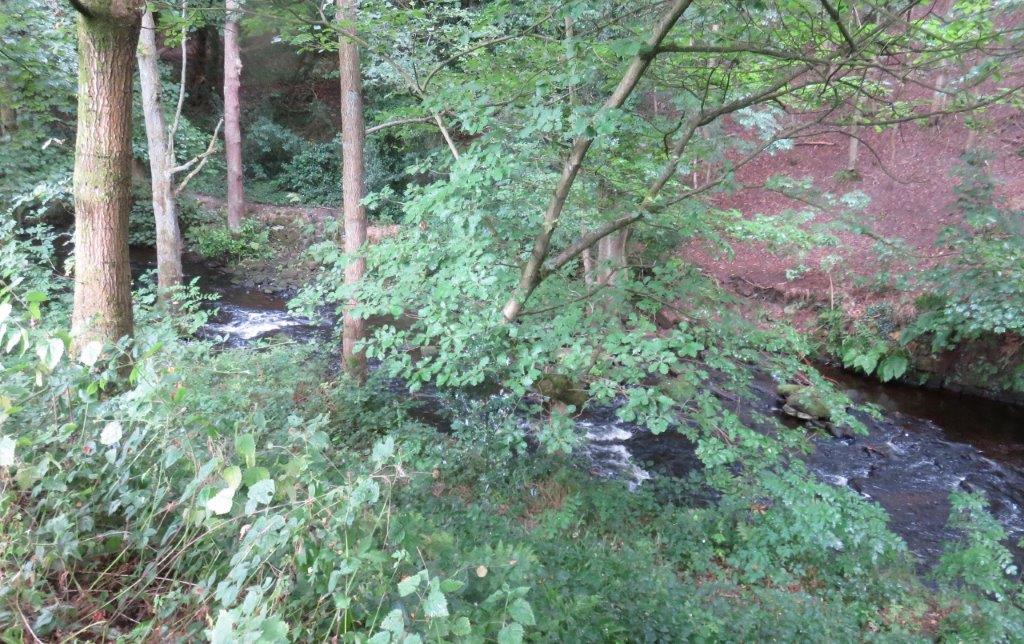 River Loxley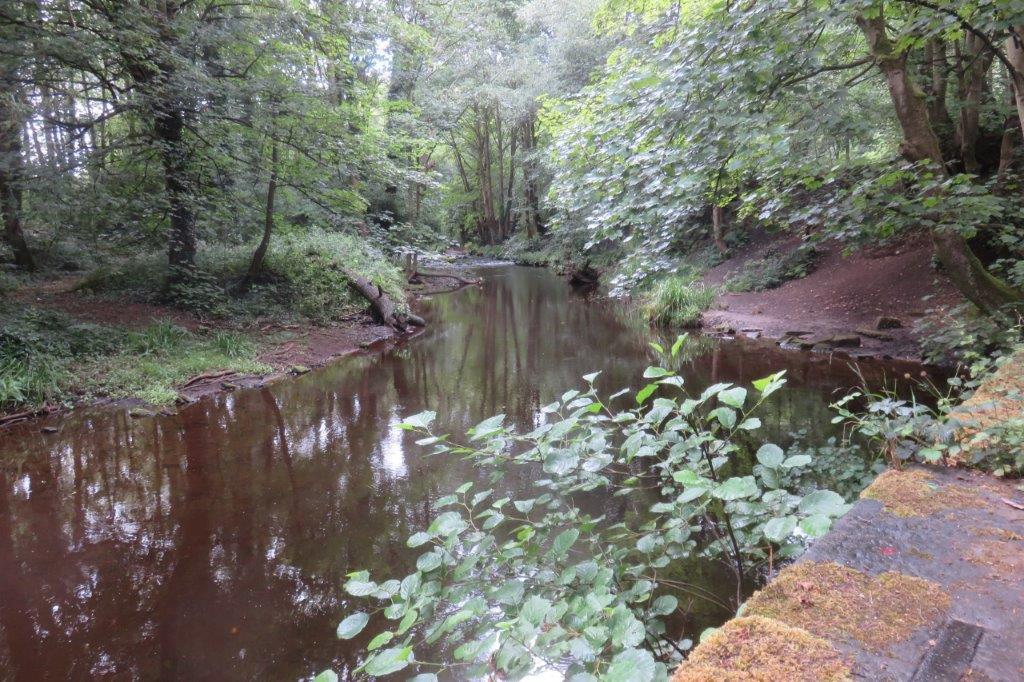 River Loxjley - still water above weir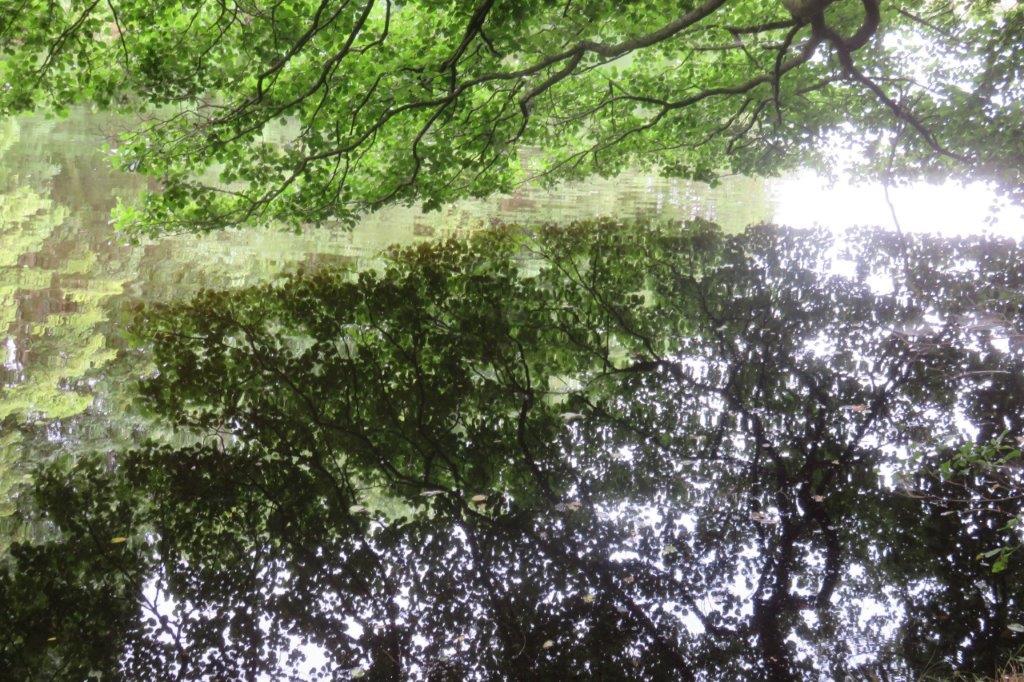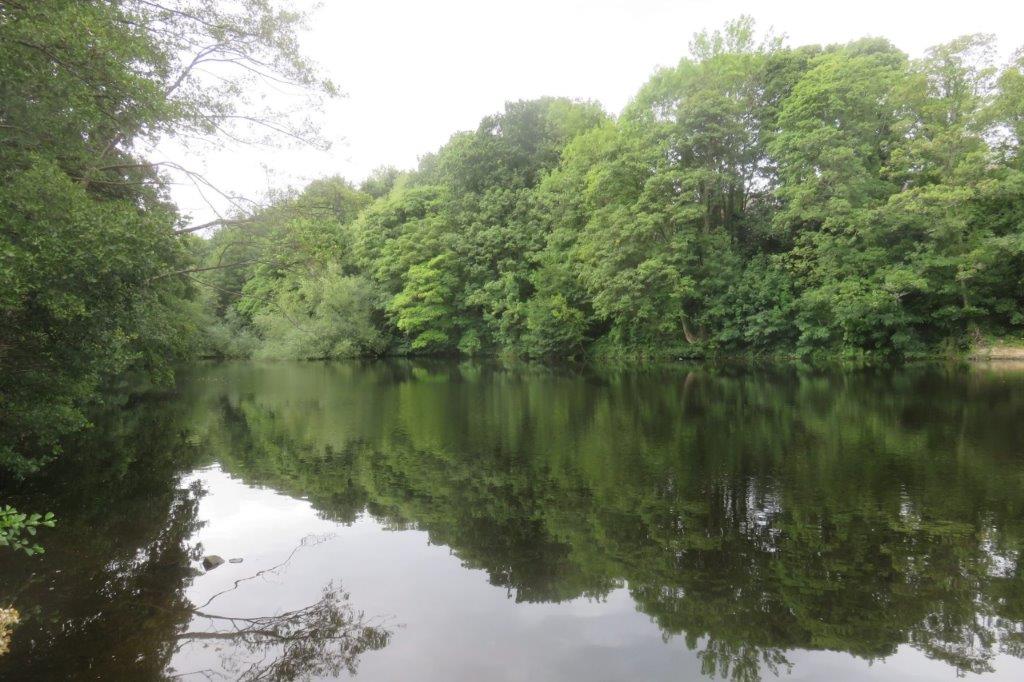 millpond - mill has been demolished
homepage - Day Walks Index 2018 - contact me at