homepage - Day Walks Index 2018 - contact me at

2018.07.18 Rev1 - Brockholes R W Stn, ~S then ~W to cross A616 rd at ~ SE152109, then ~S to cross River Holme, ~SE past Caravan Park to cross R.H. again, ~SSW along & above R.H. to cross A635 Rd at ~SE146088, 100m ~NE up (toward Town End), but 'V turn' & head ~S to New Gate, follow rds to Larch House, ~SW up to - then ~S along 'Edge' to SE149064, ~E to Abinger, ~300m ~S on Scholes Moor Rd, ~E joining Kirklees Way ~N along brook & thru Morton Wood, ~E then S past PH into Hepworth, at ~SE163067 turn ~E down slope, cross A616 Rd to Meal Hill, ~N to Hullock, follow rd up to ~SE 171075, circle back to High Brow & ~ENE to Hurst Brow & on to ~SE184085, NW across A635 Rd and to ~SE179089, ~NE on Kirklees Way to N/W side of Shepley ~ESE on Stone Wood Lane then ~E past north point of Yew Tree Wood, cross Carr Lane at SE208097, ~E then ~S to church in Upper Cumberworth, ~ENE on lane for ~200m then ~SE / E below Quarry to Denby Dale R W Stn. - leader Judy Cathercole - Wednesday - about 13 miles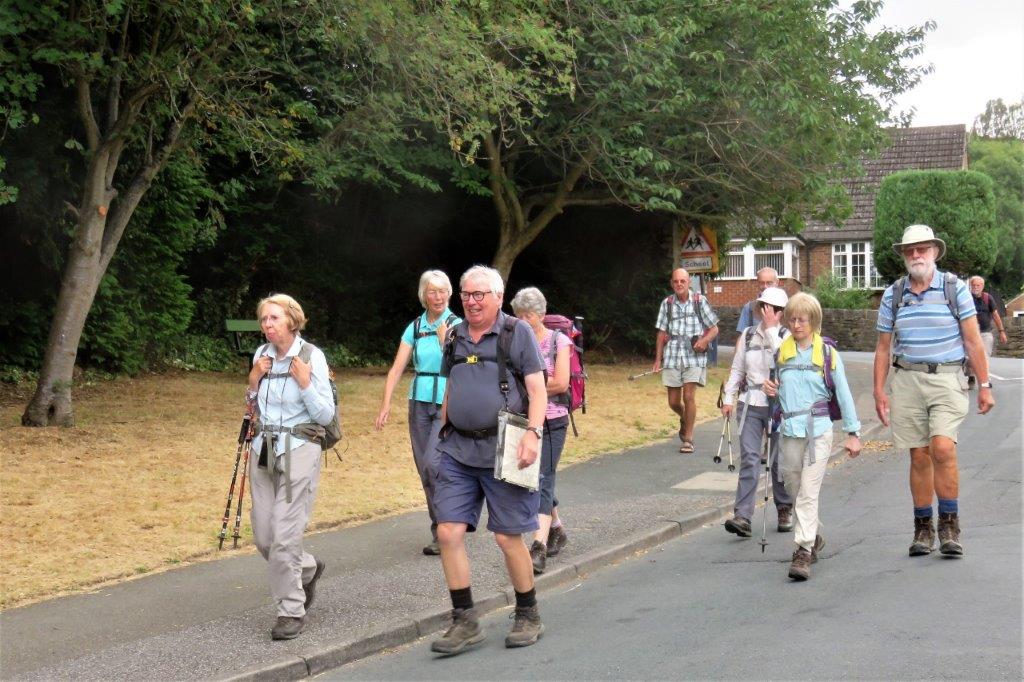 coming down from Brockholes Railway Station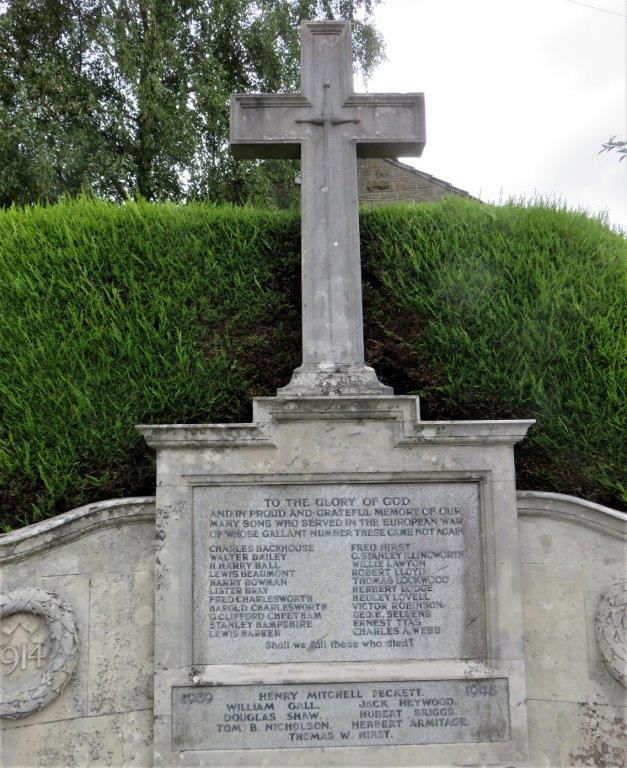 War Memorial - First & Second World Wars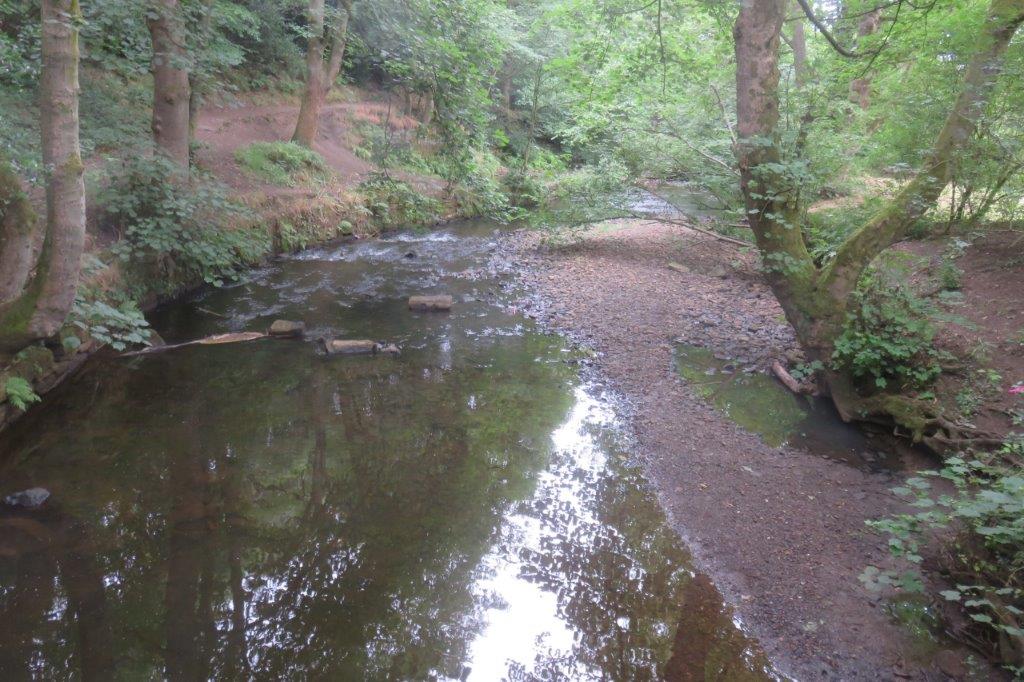 River Holme seen from the first bridge crossing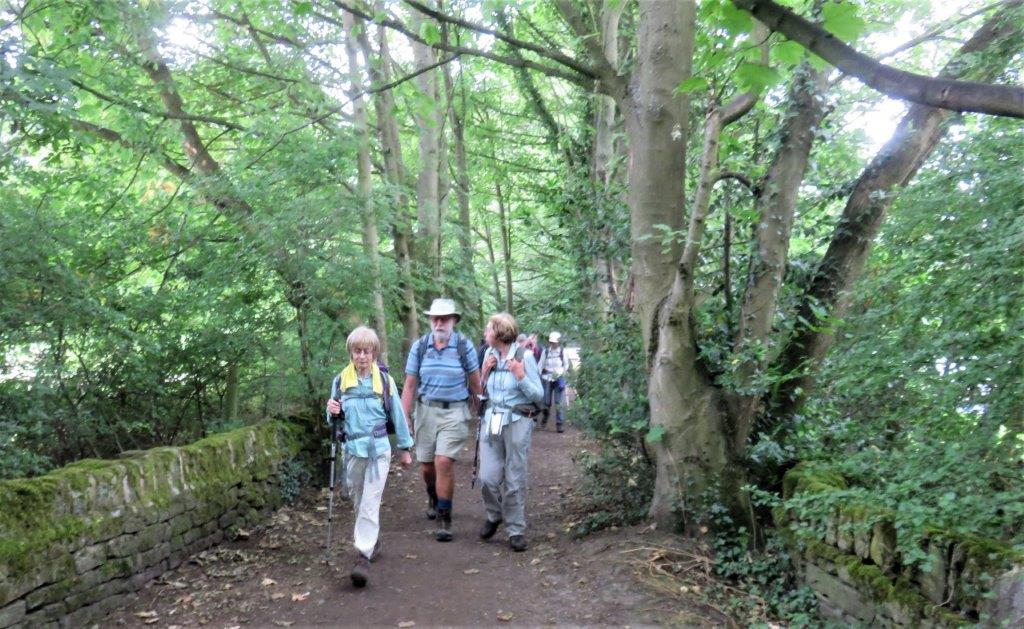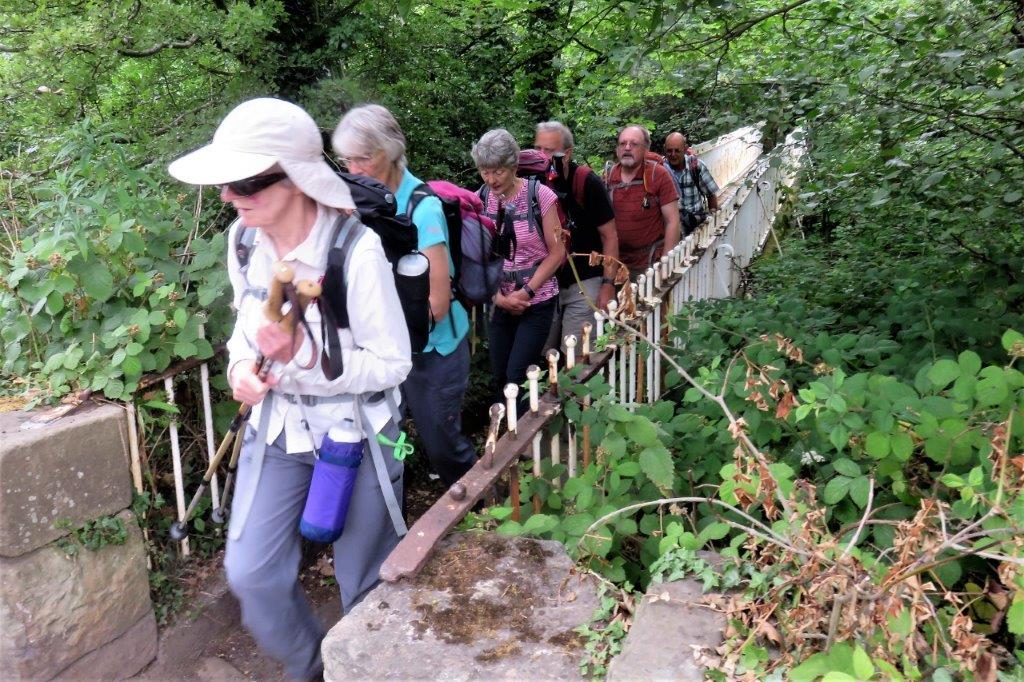 Second crossing of River Holme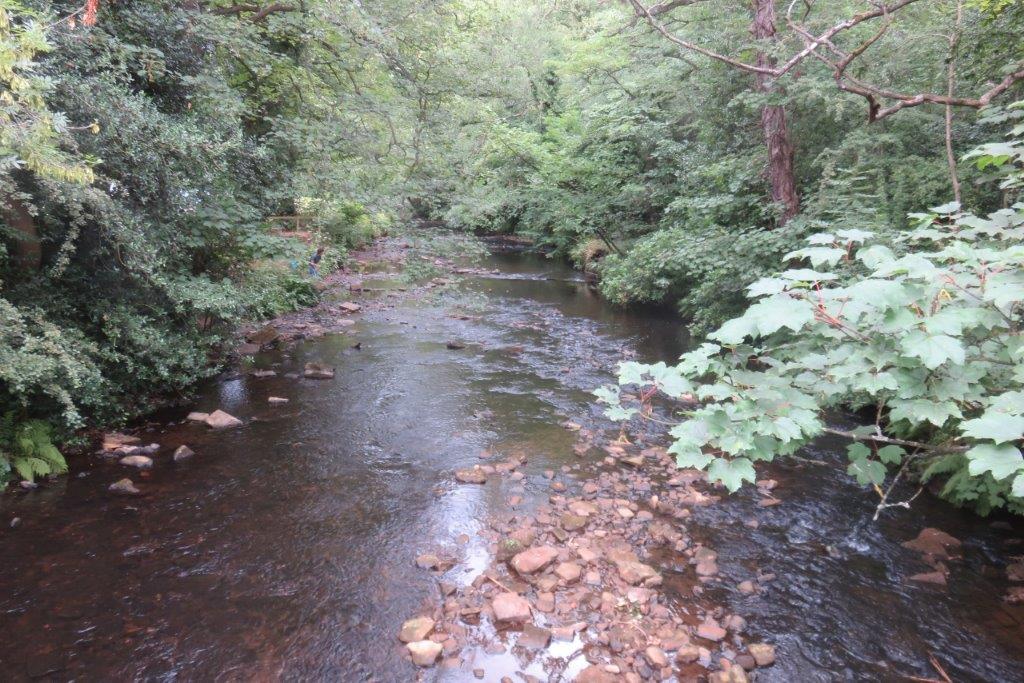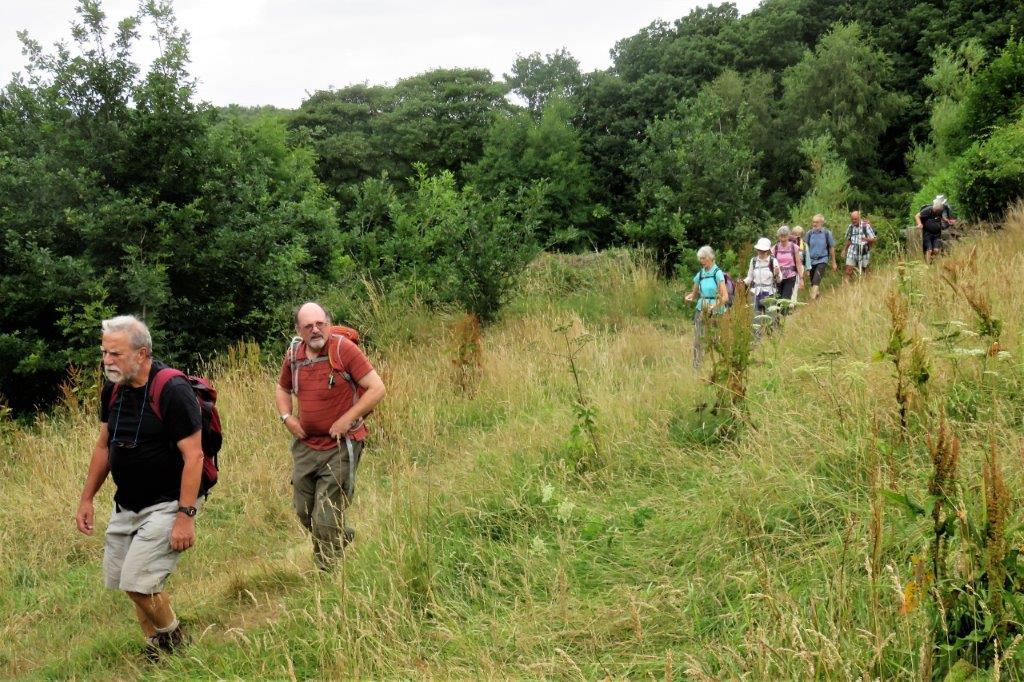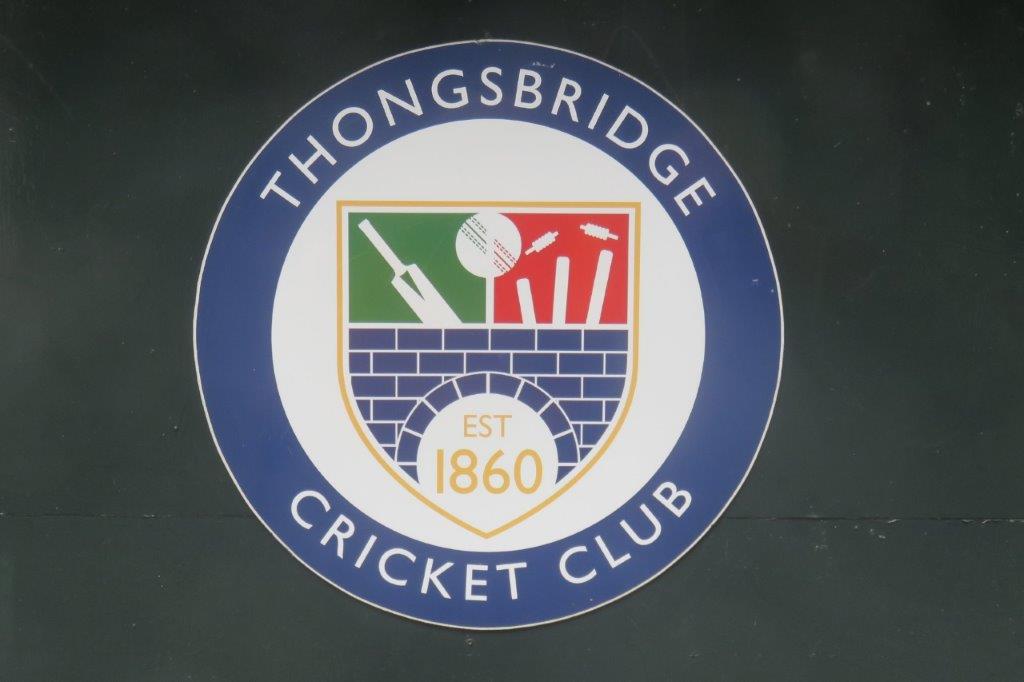 Thongsbridge Cricket Club - nearly 160 years old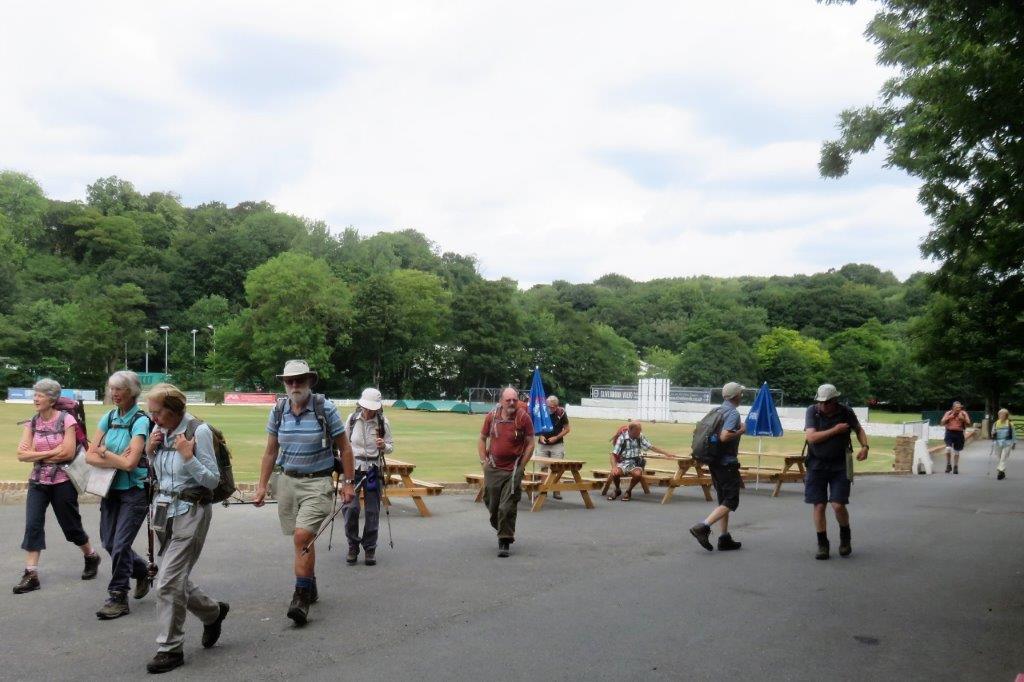 leaving the cricket ground after a tea break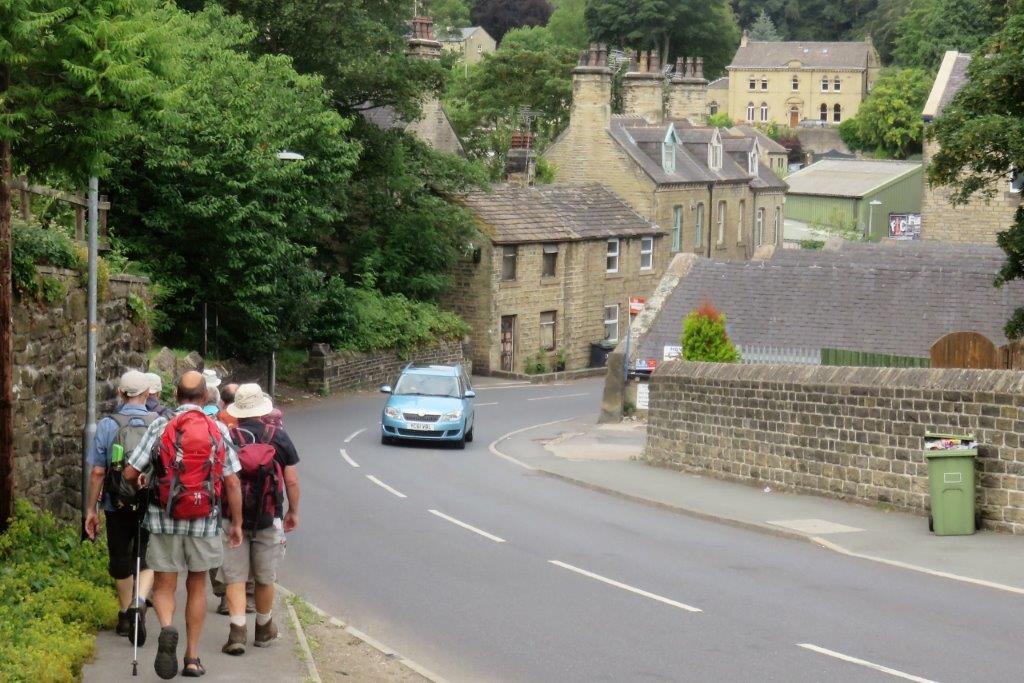 we turned left into Berry Bank Lane at this point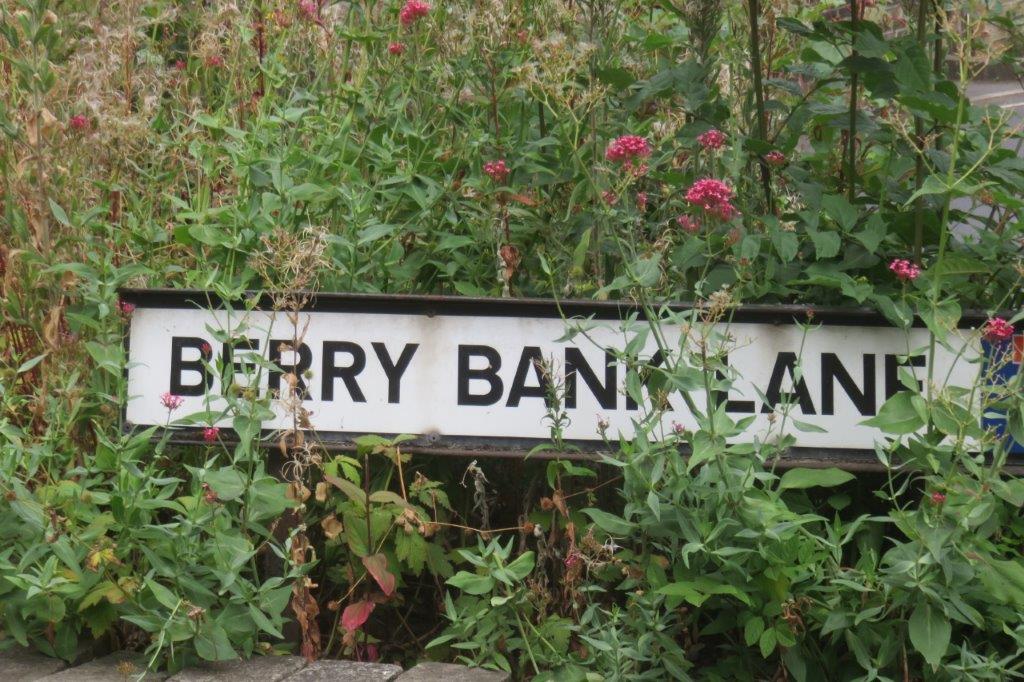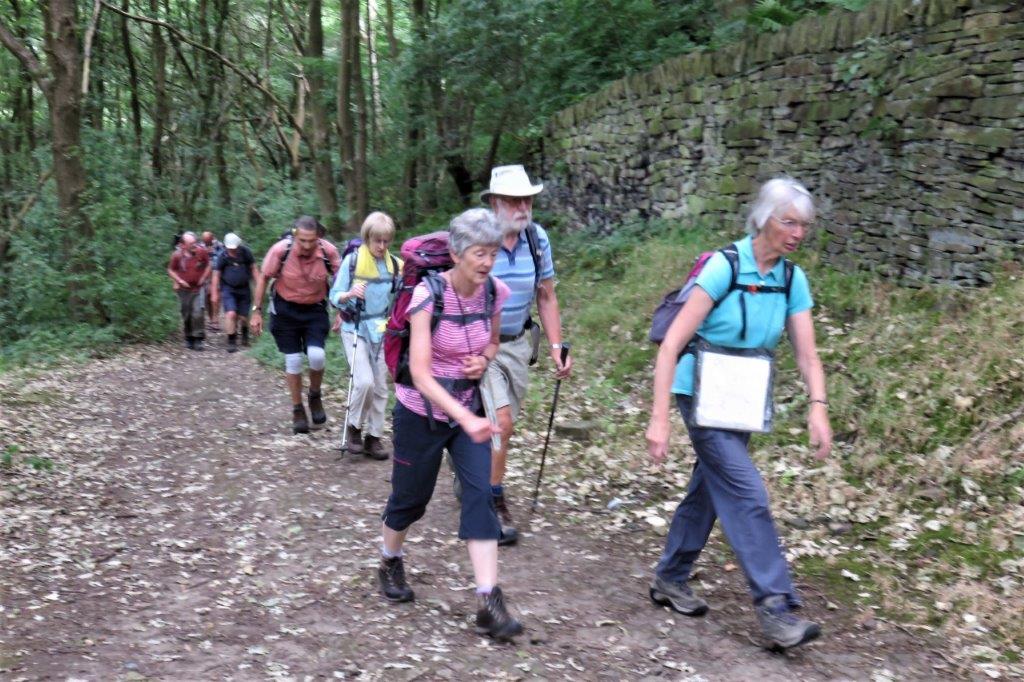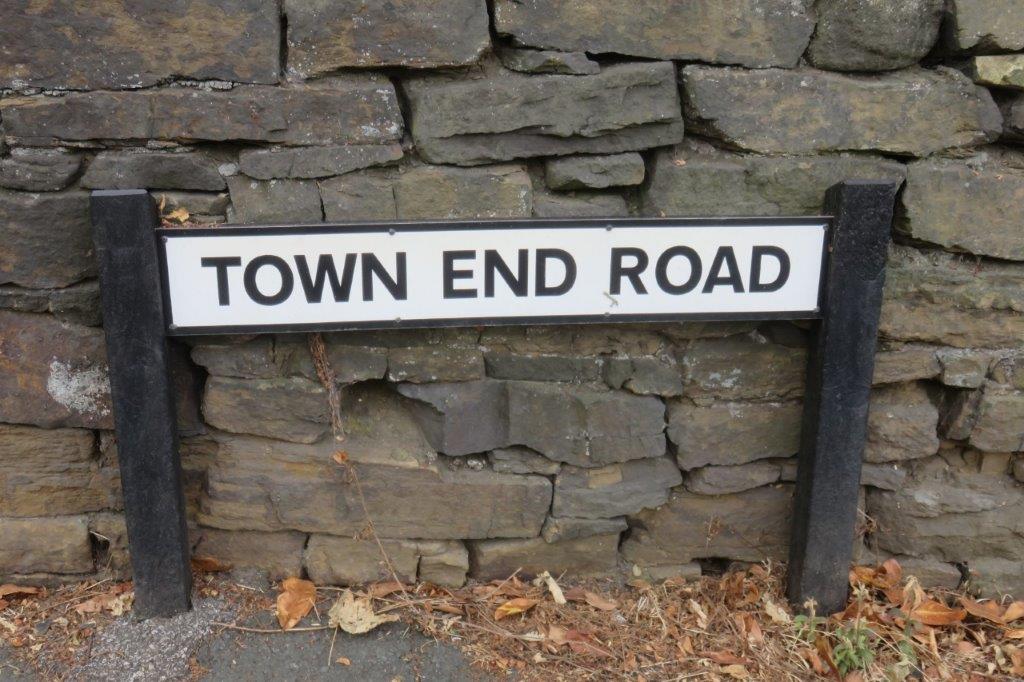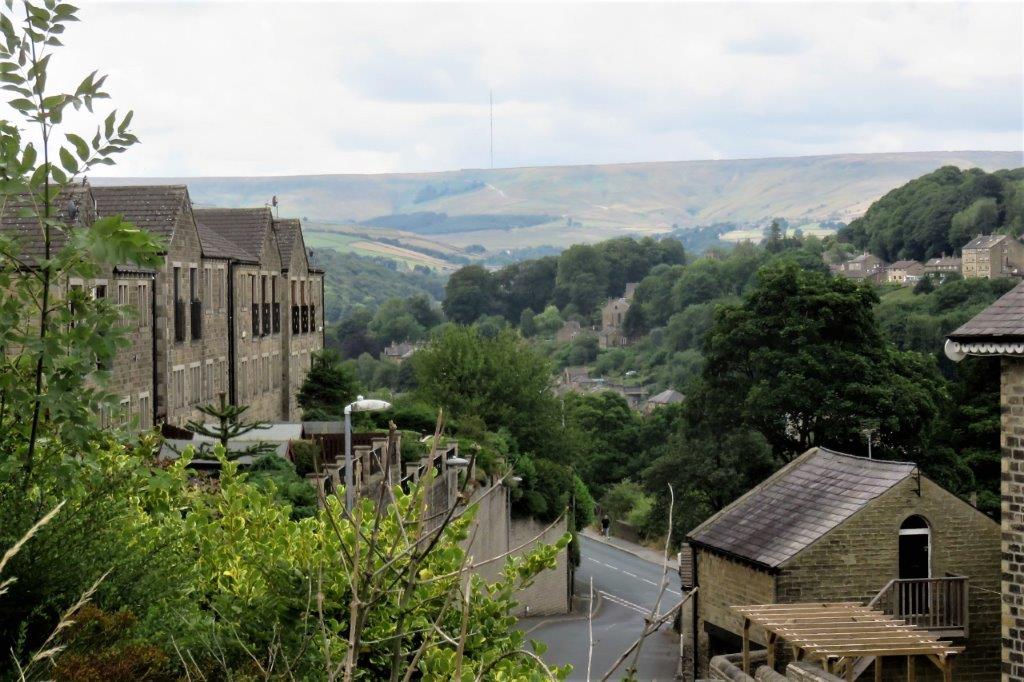 looking down Town End Lane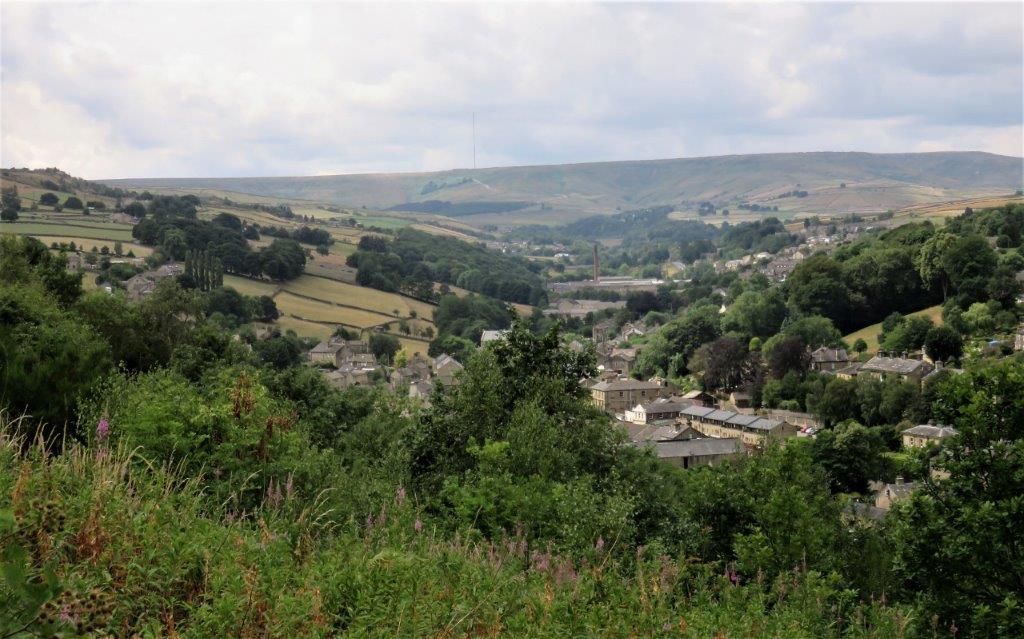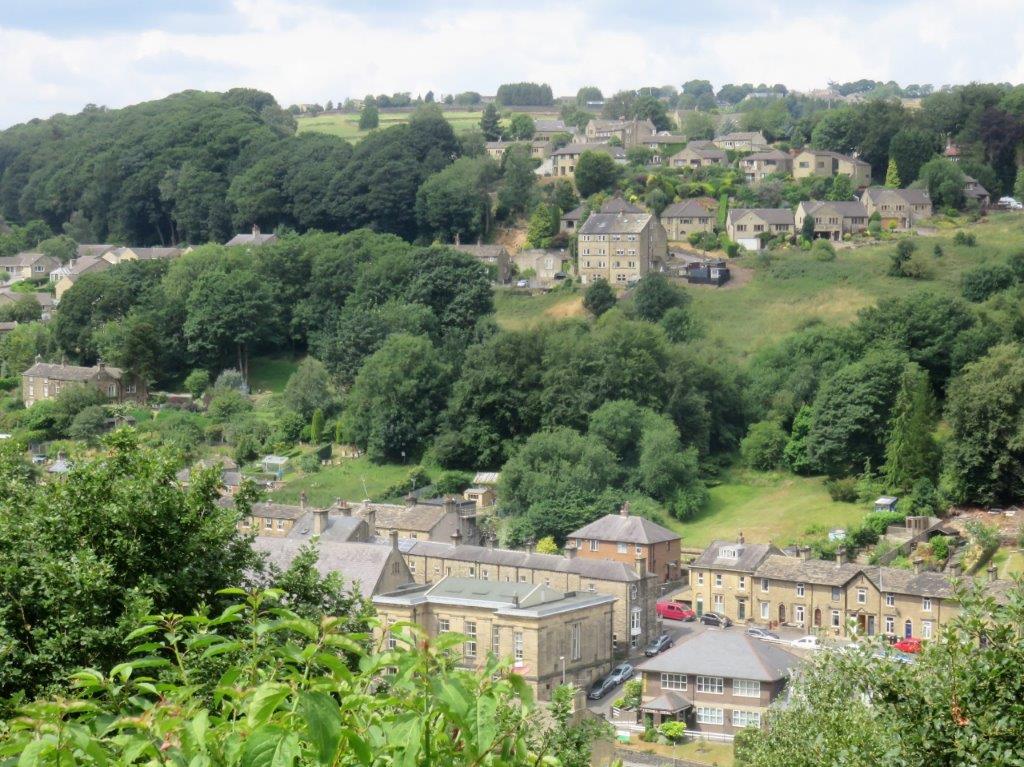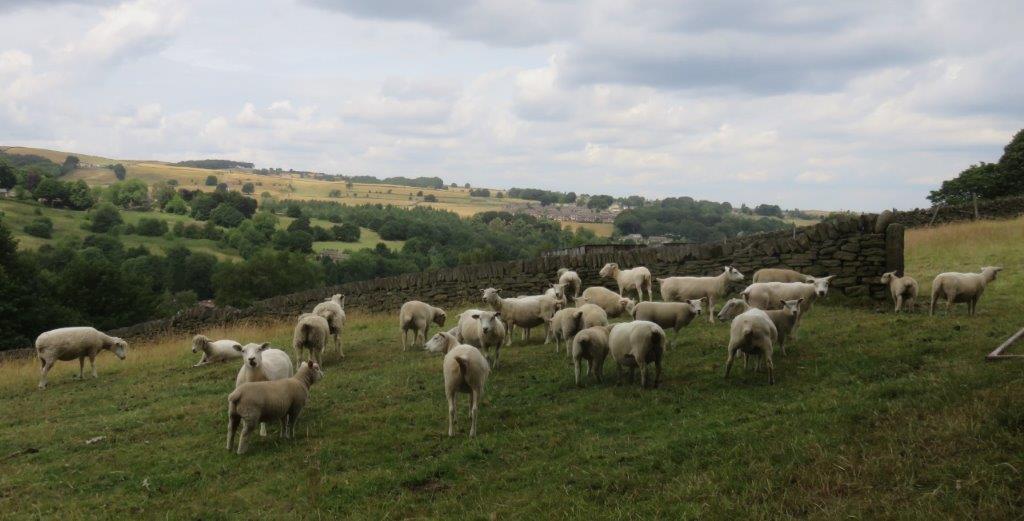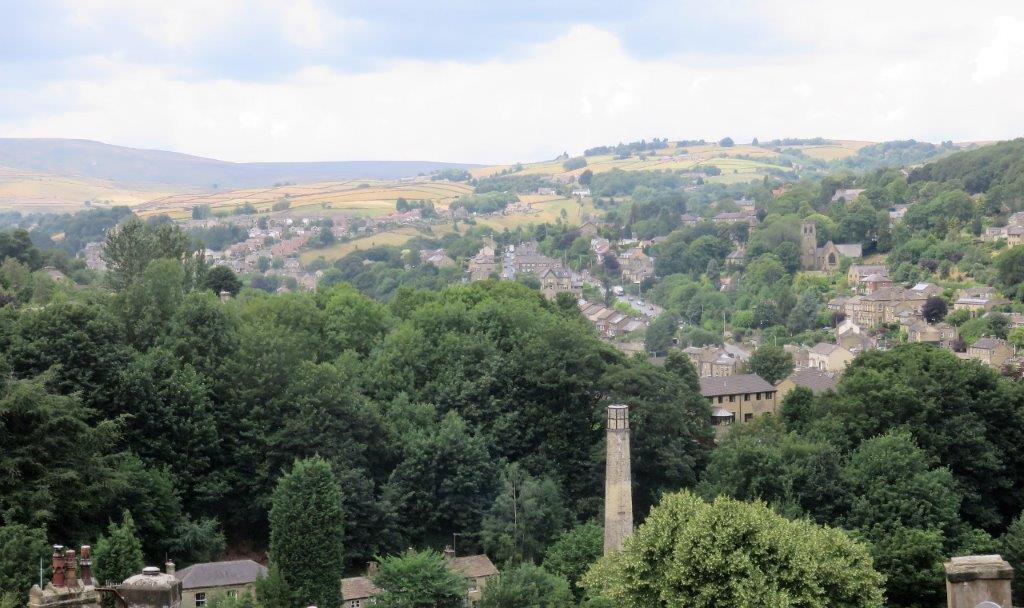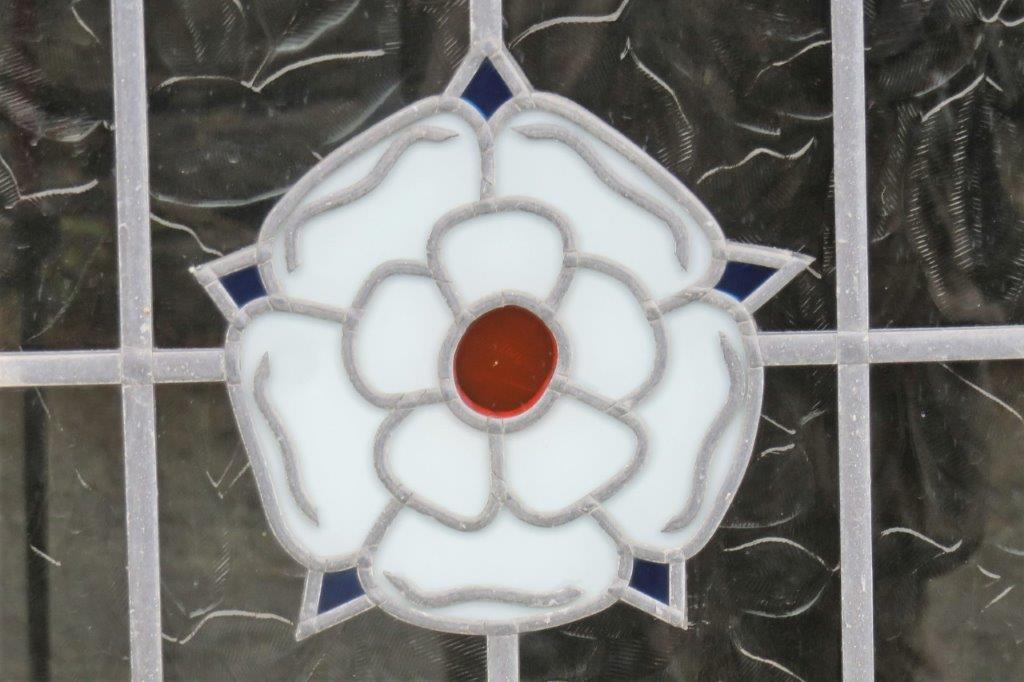 Yorkshire Rose on house door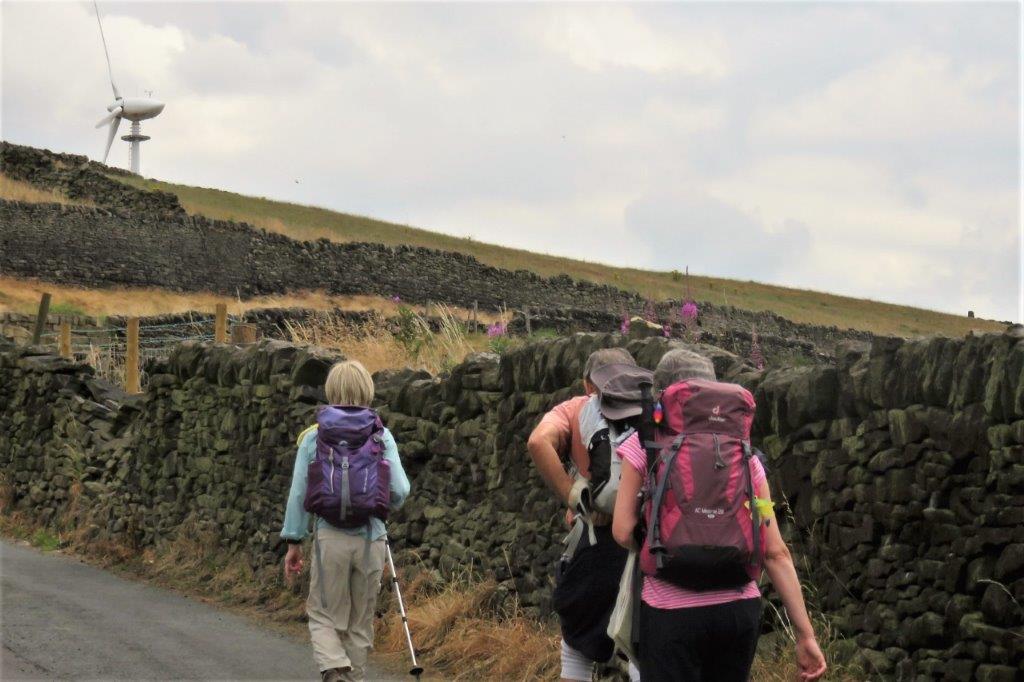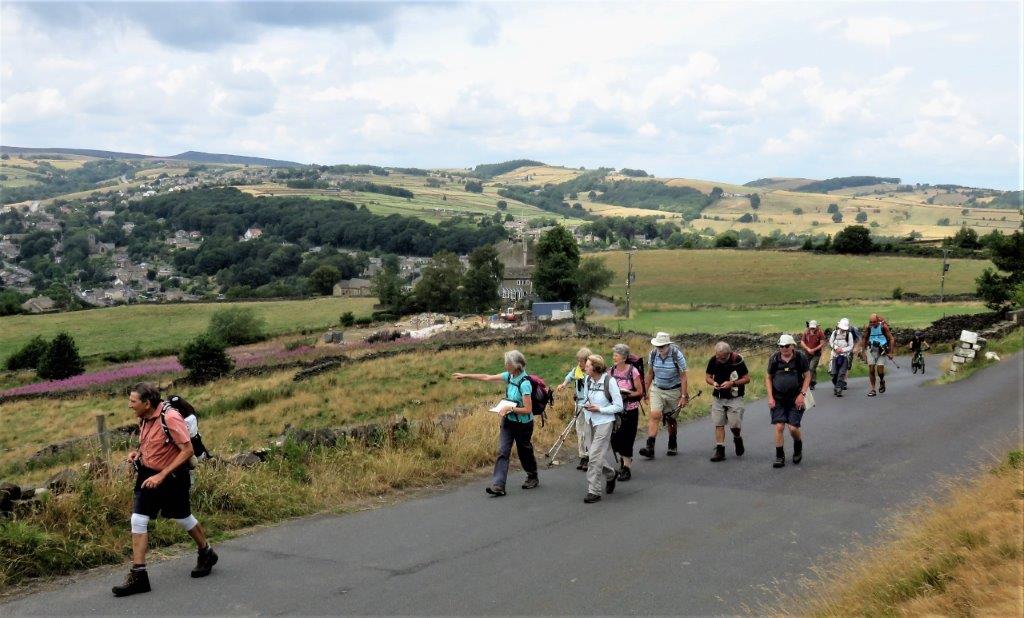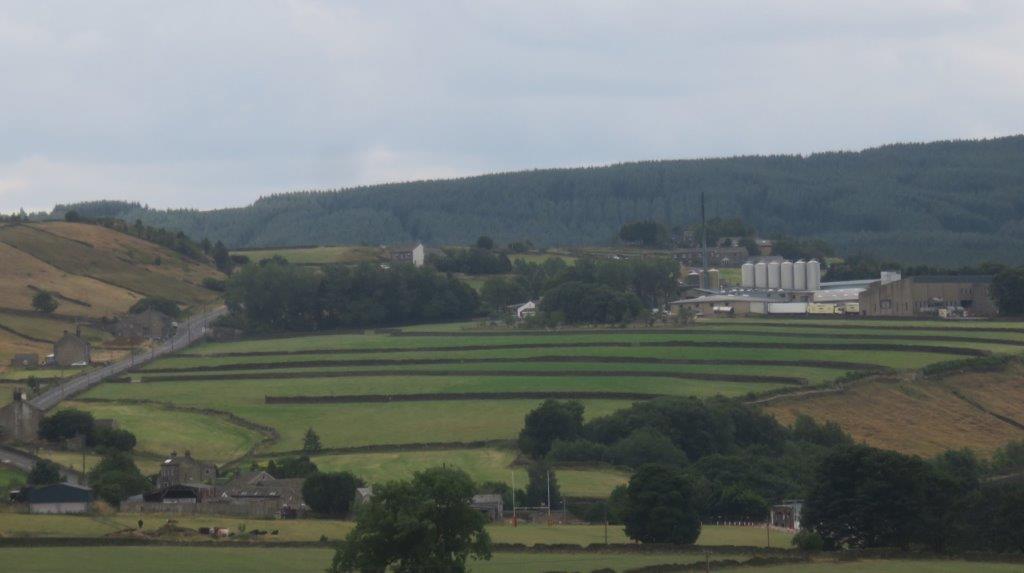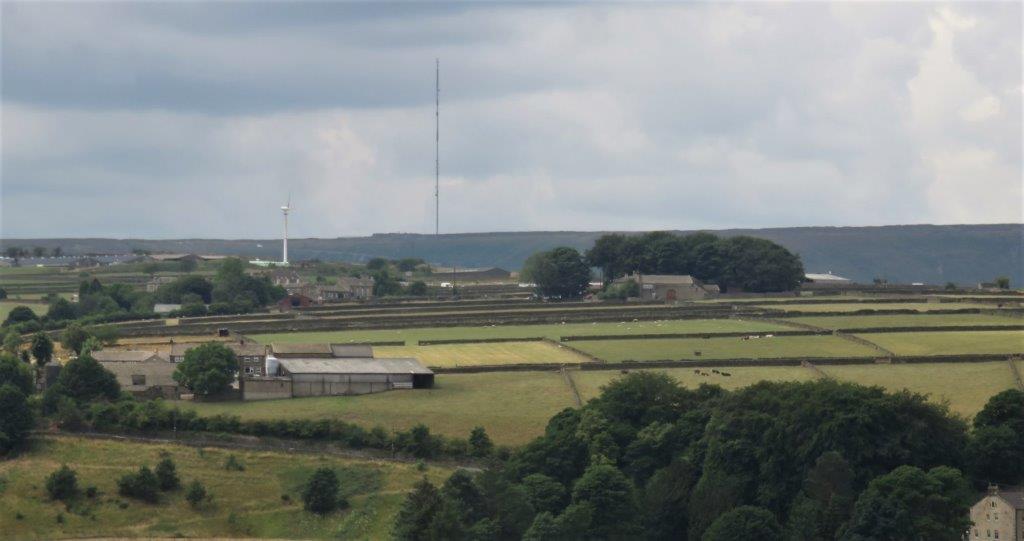 Holme Moss Tower on the skyline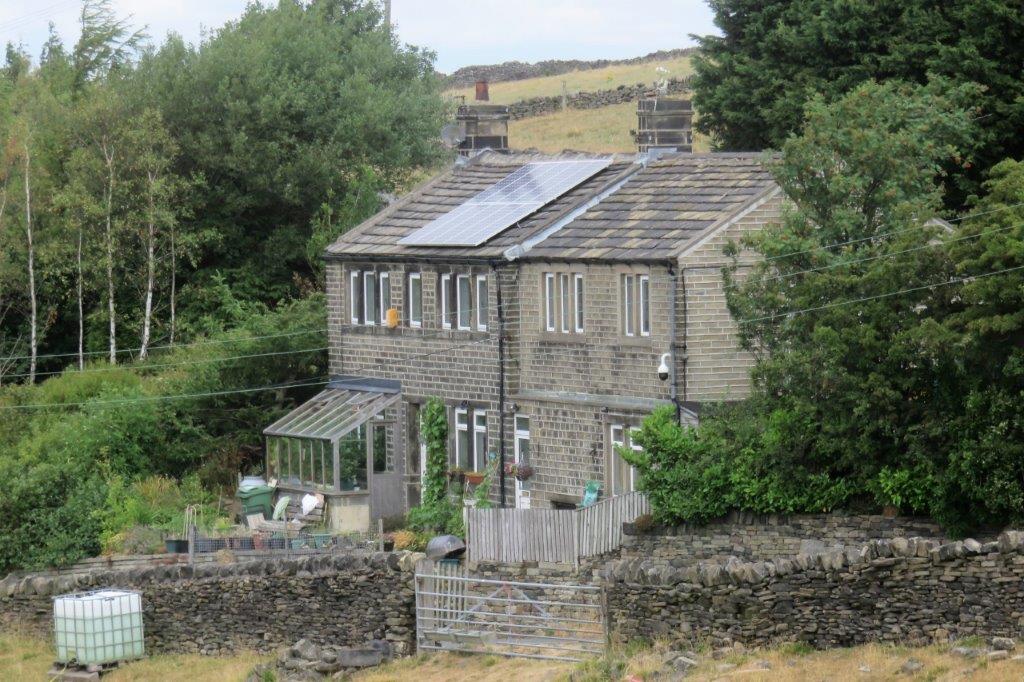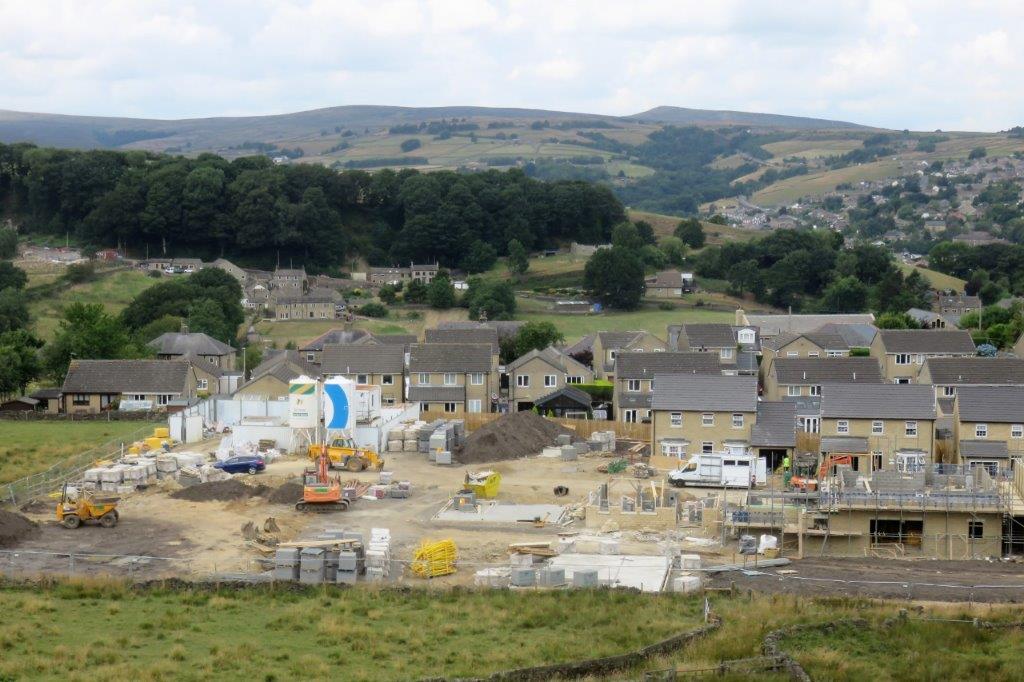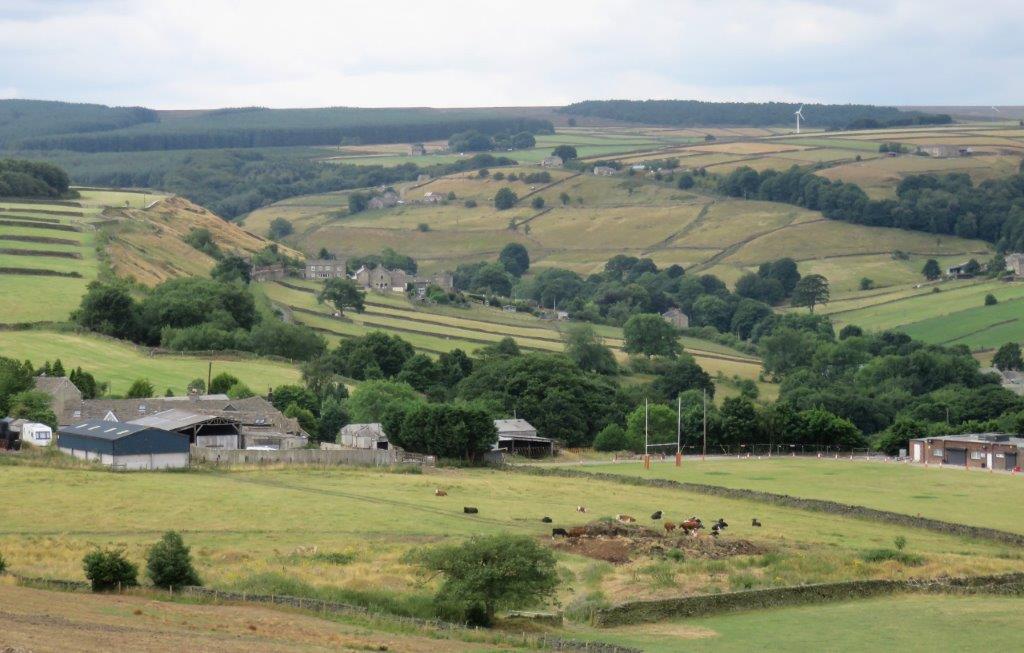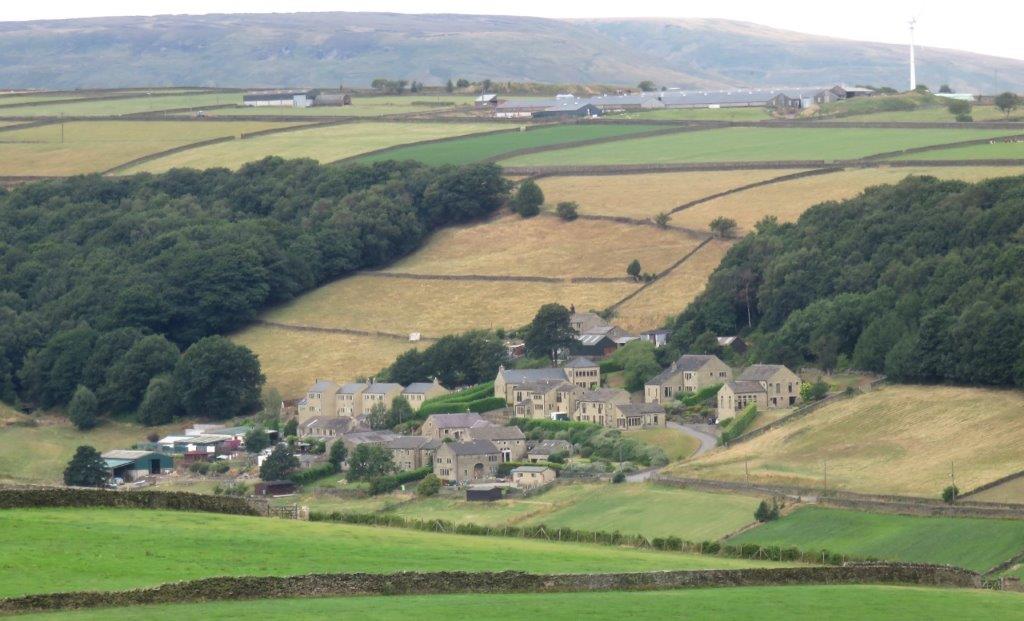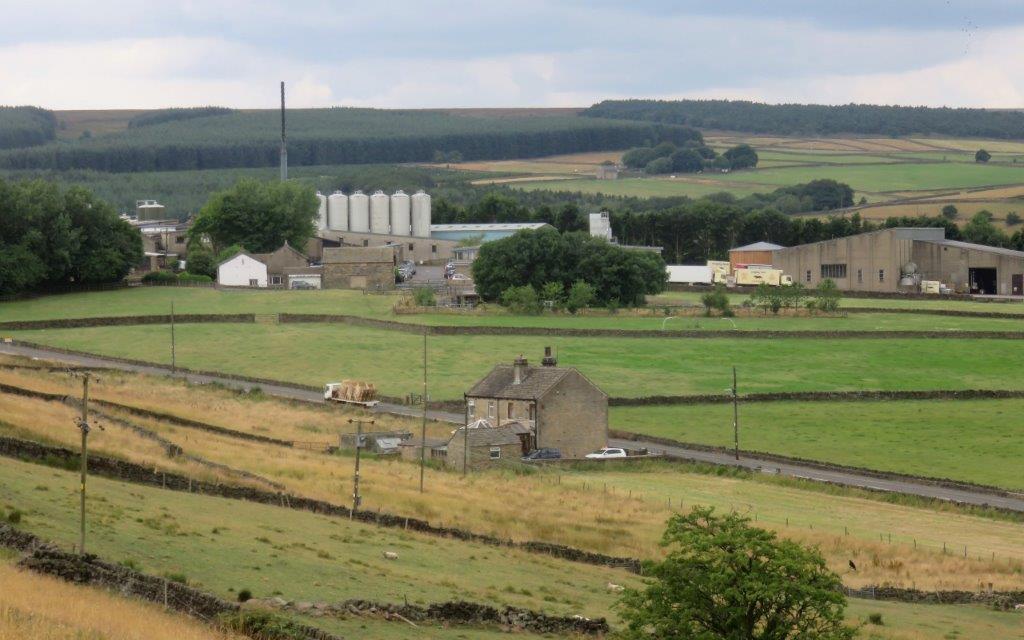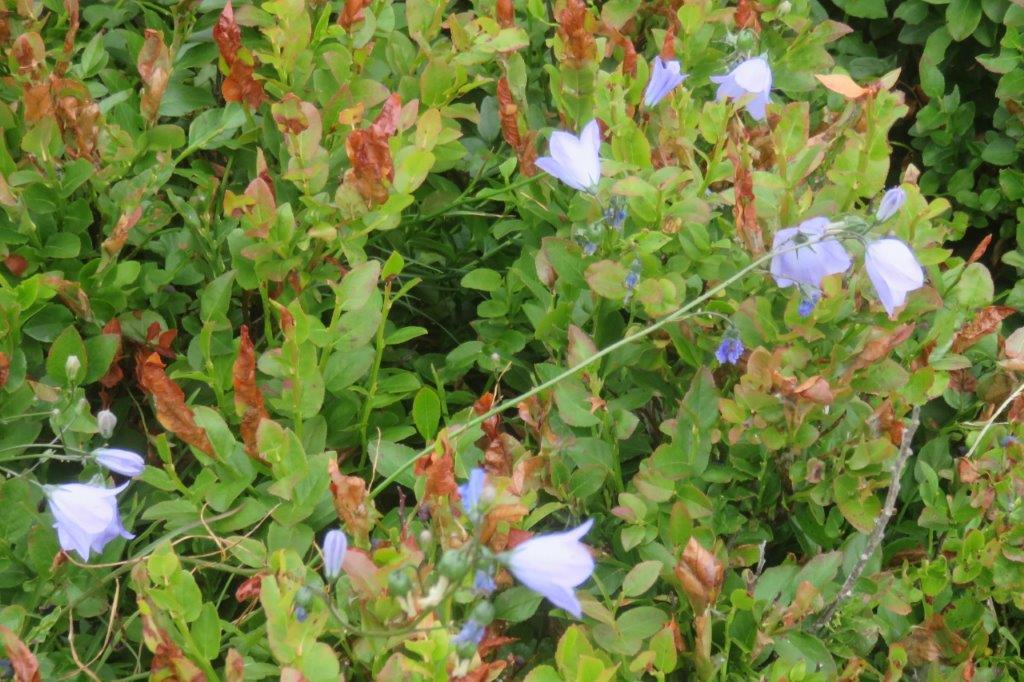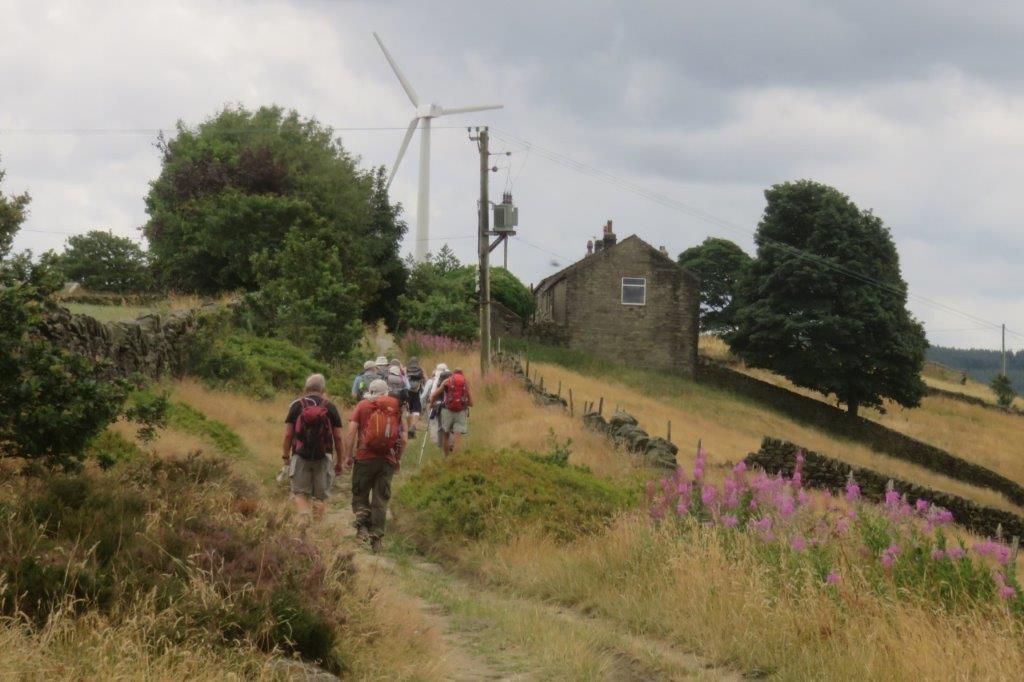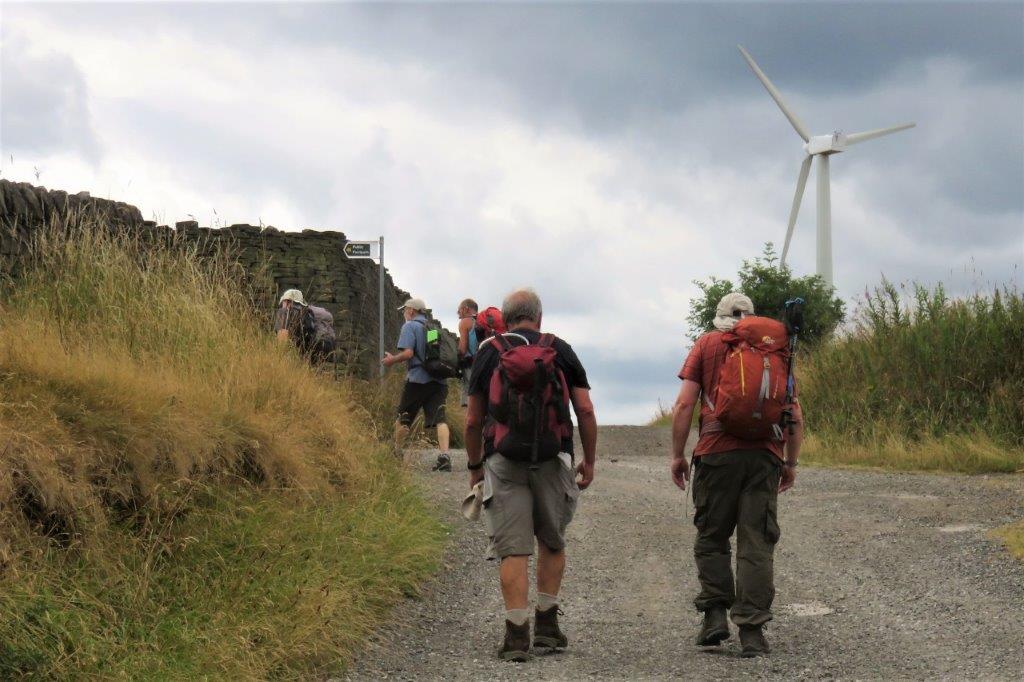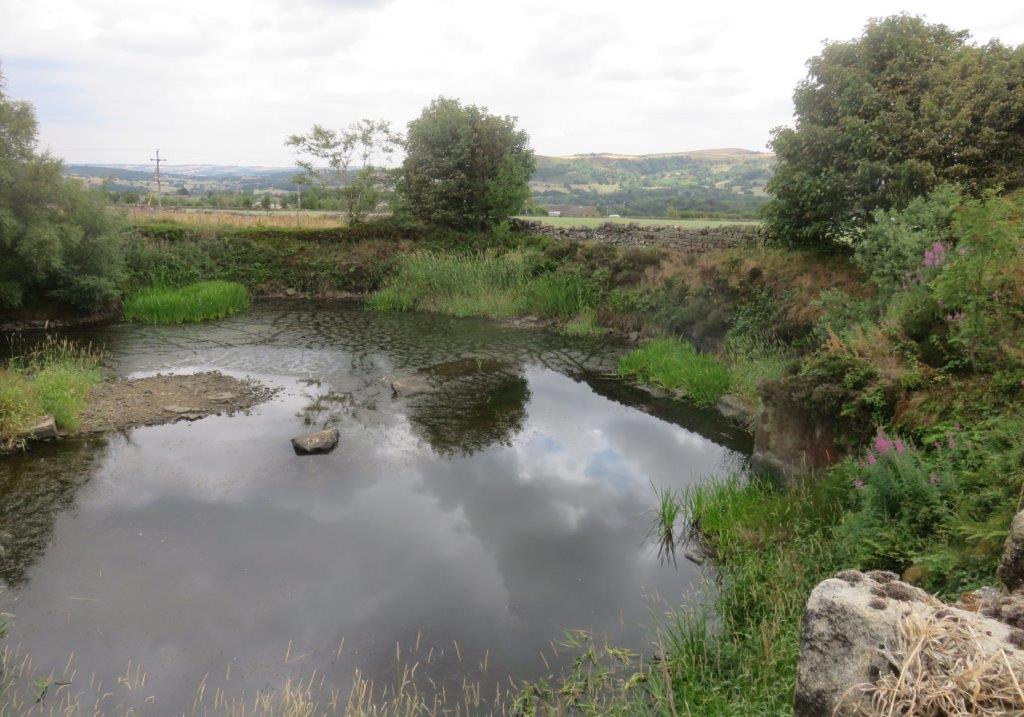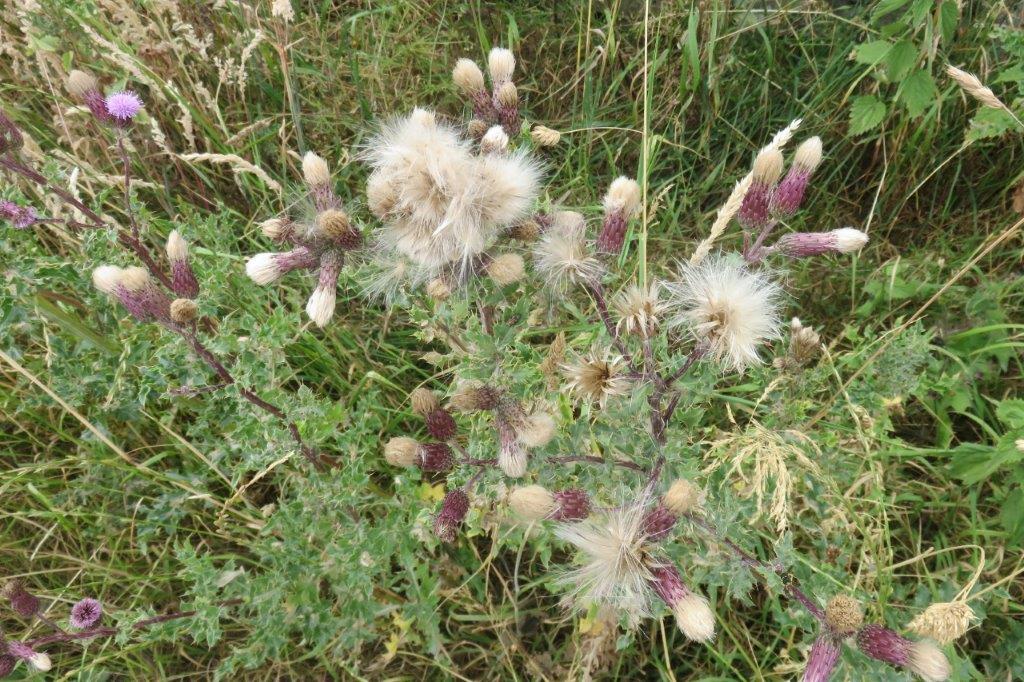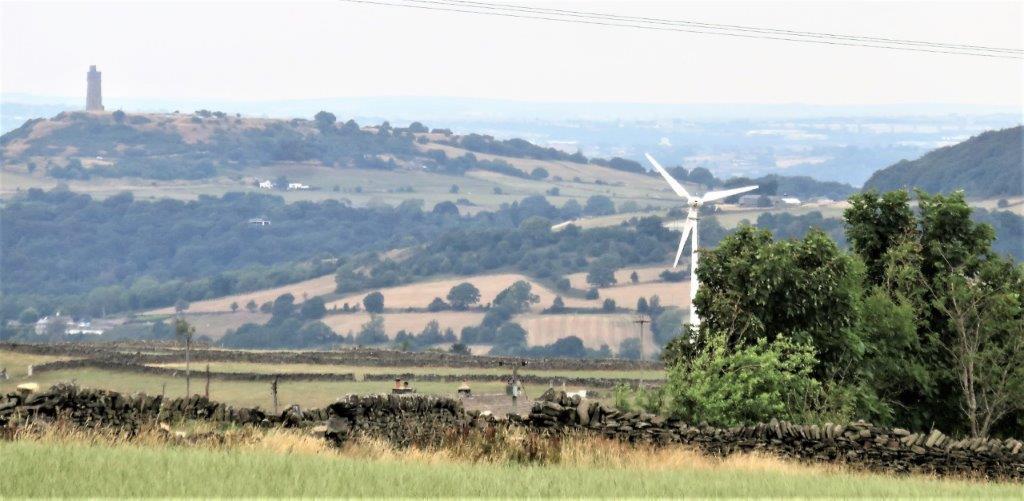 zoomed in to Tower to commemorate Queen Victoria's Diamond Jubilee on Castle Hill near Huddersfield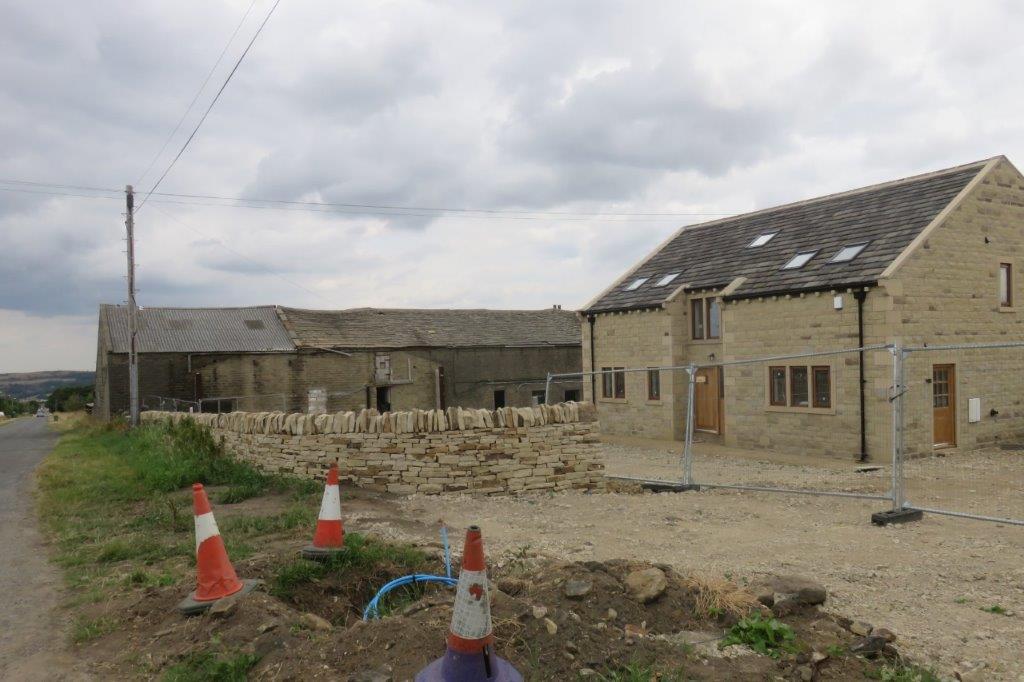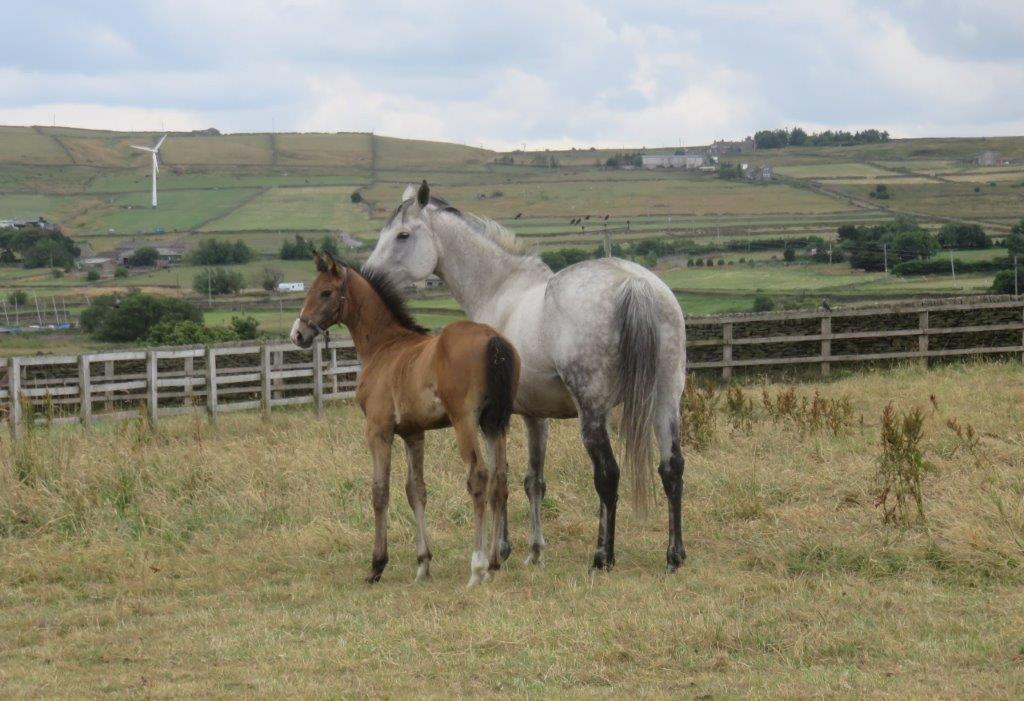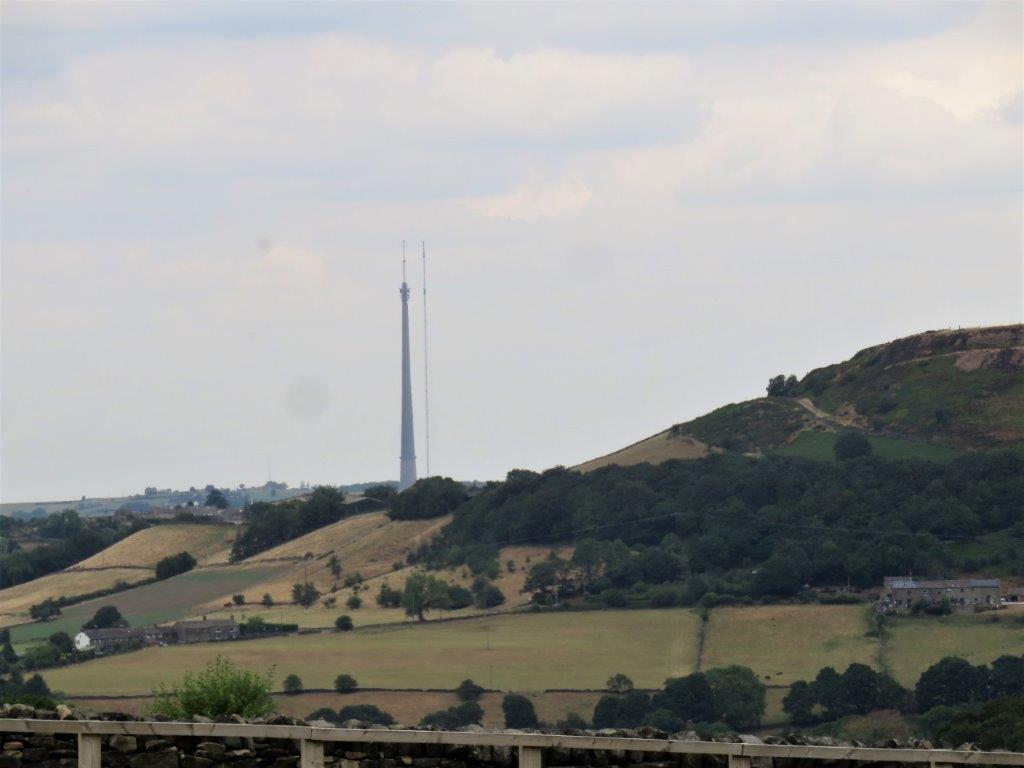 freestanding Emley Moor Tower - temporary replacement guyed tower to right erected while repairs being done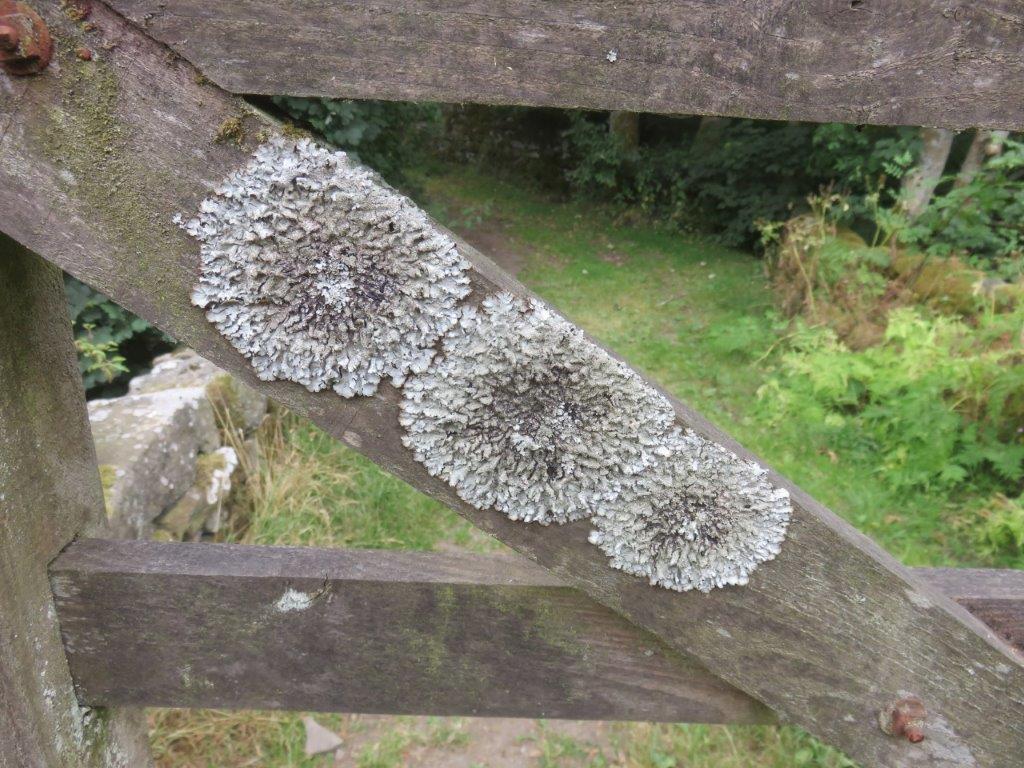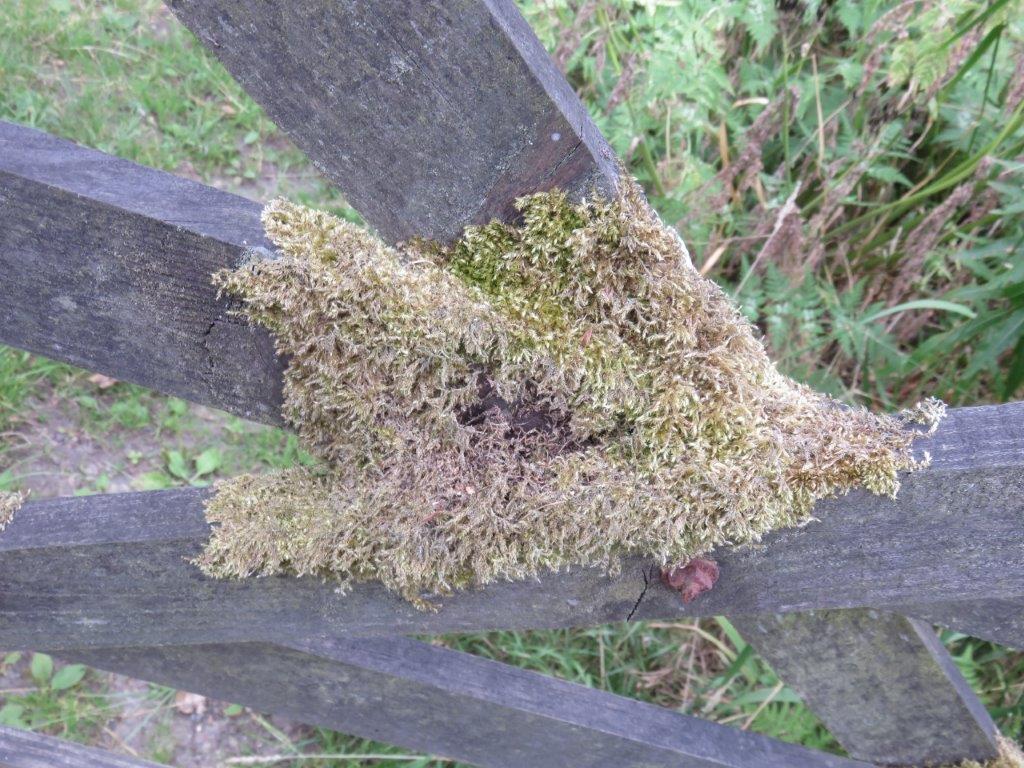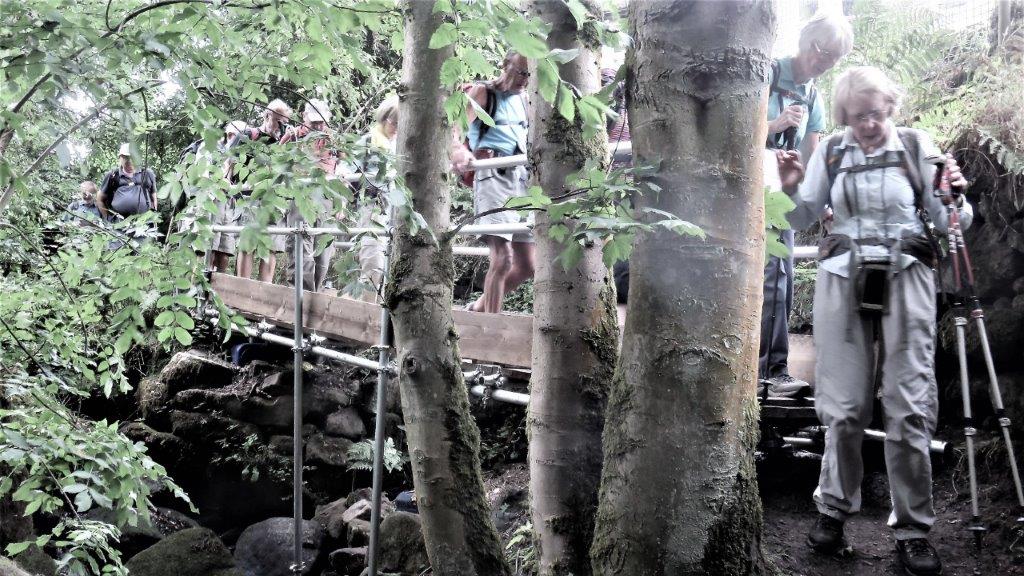 in the charming nameless valley before Hepworth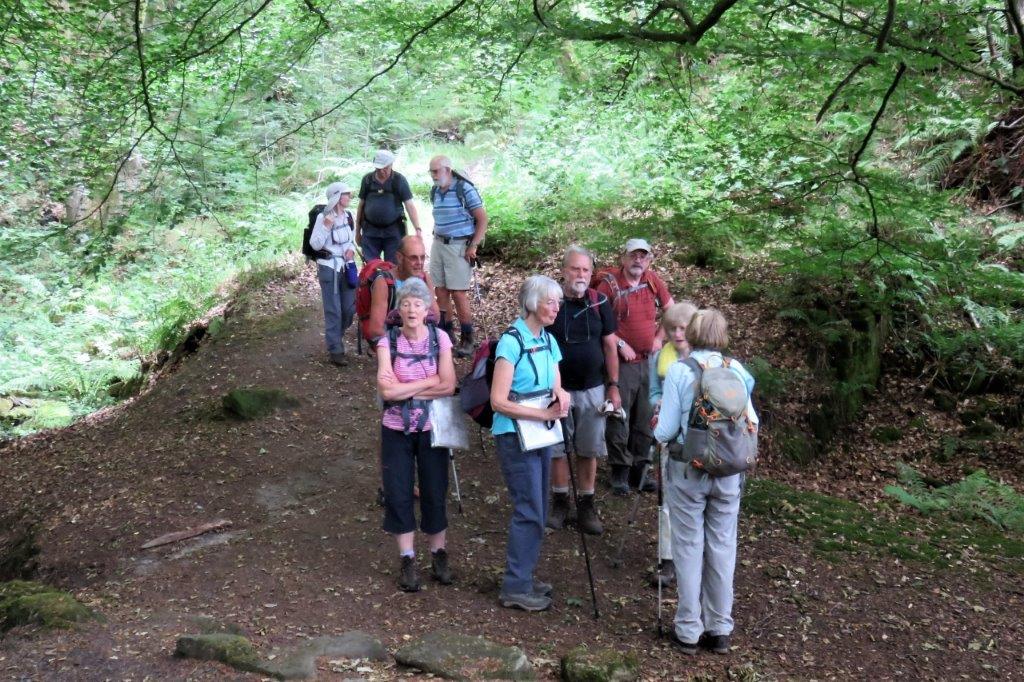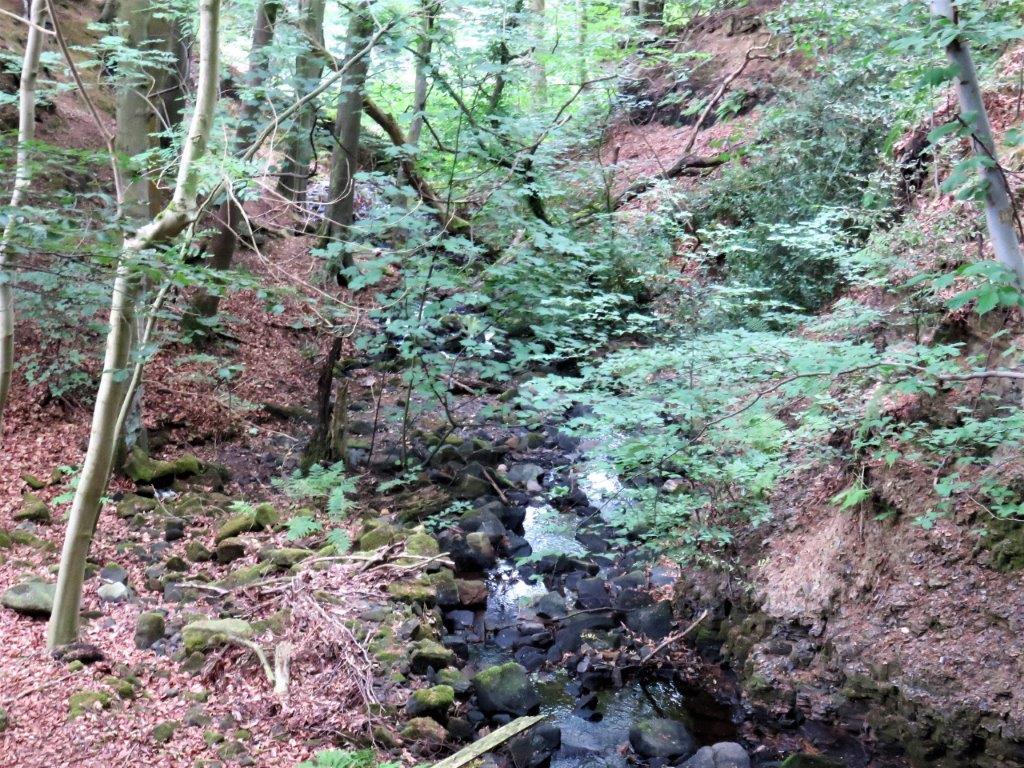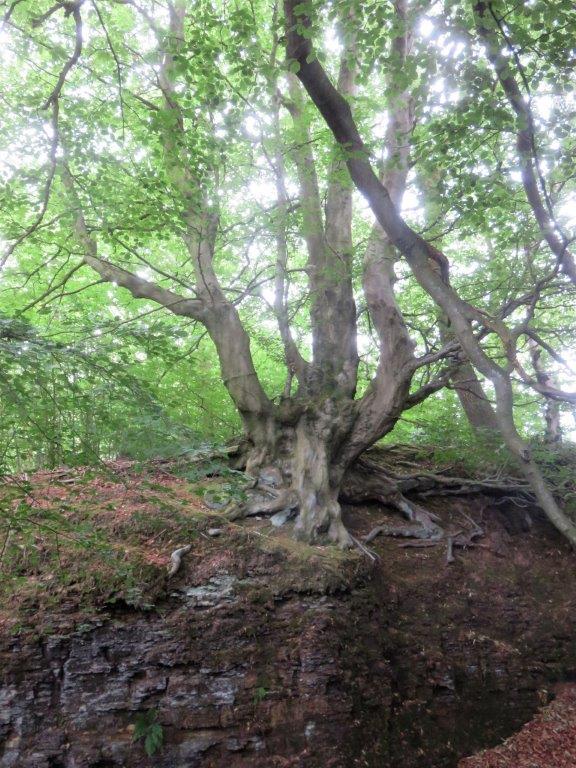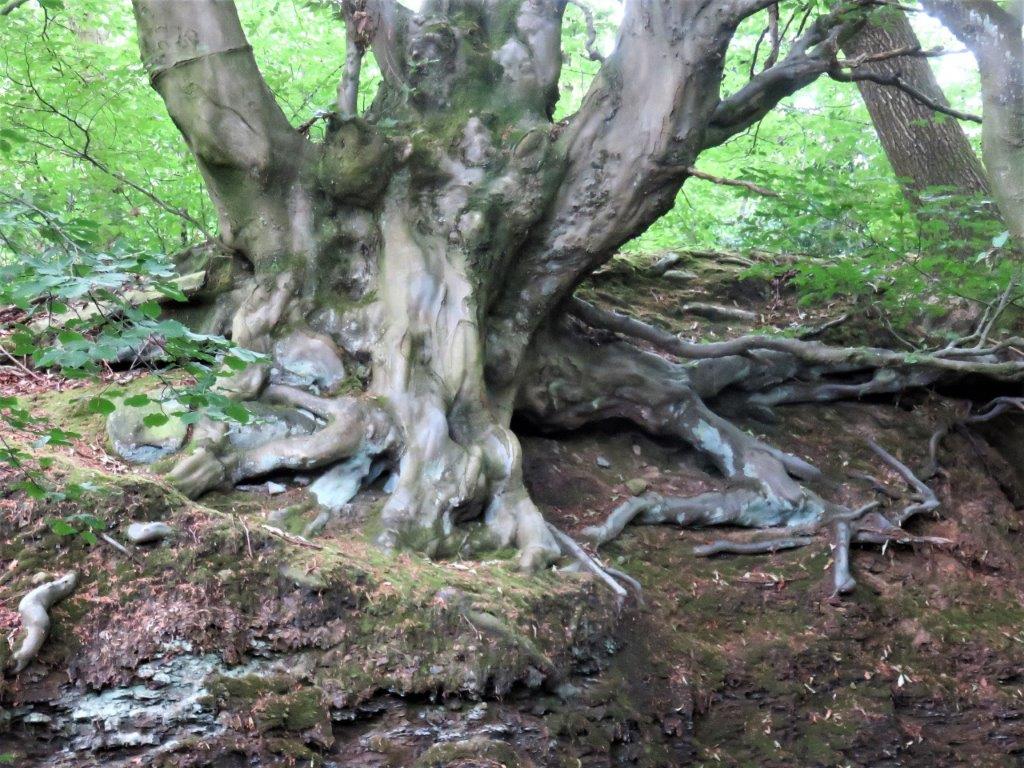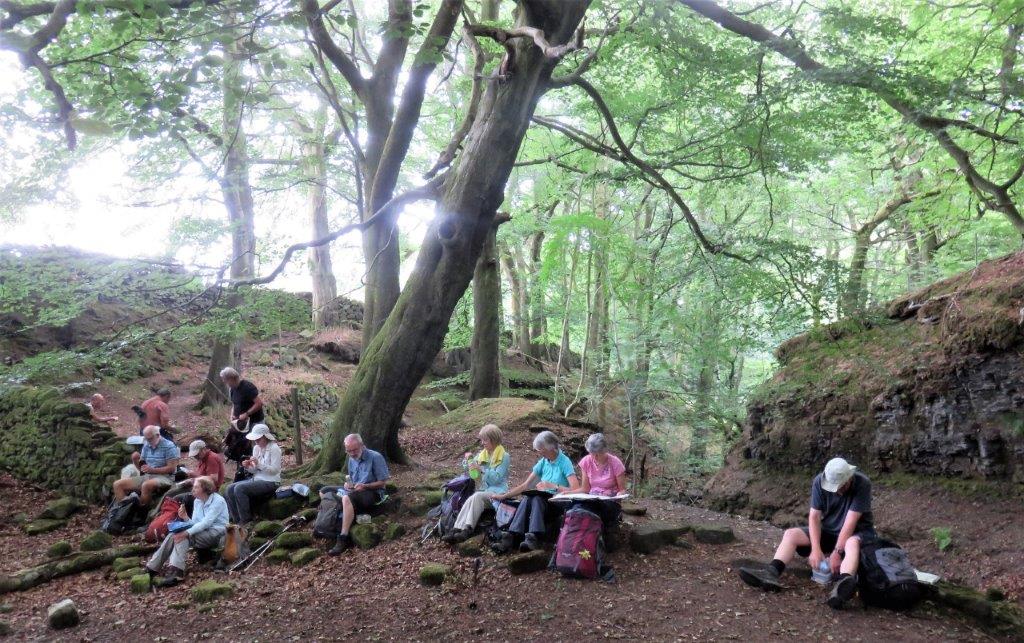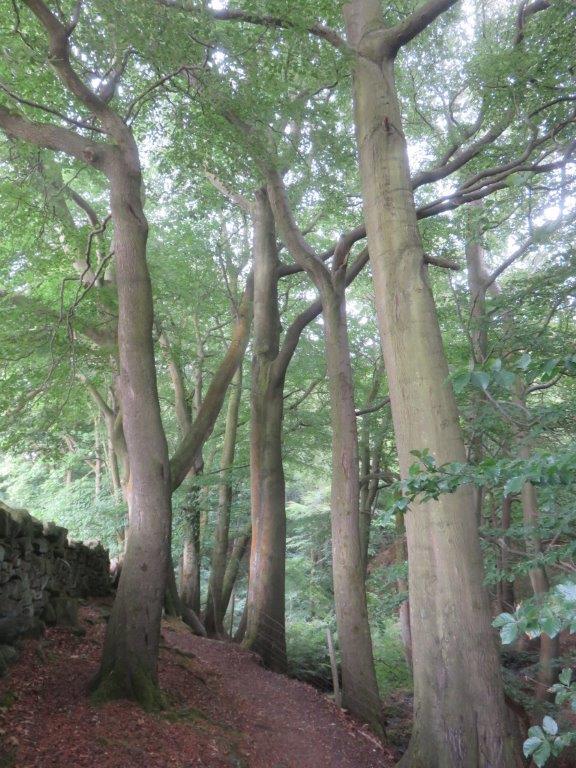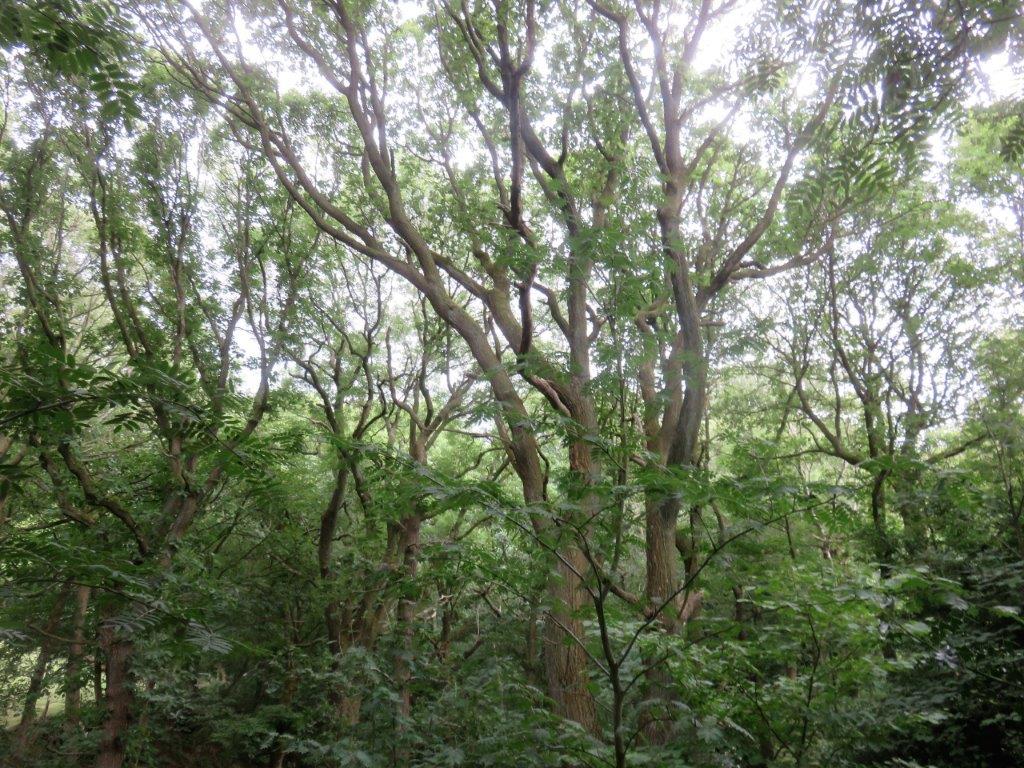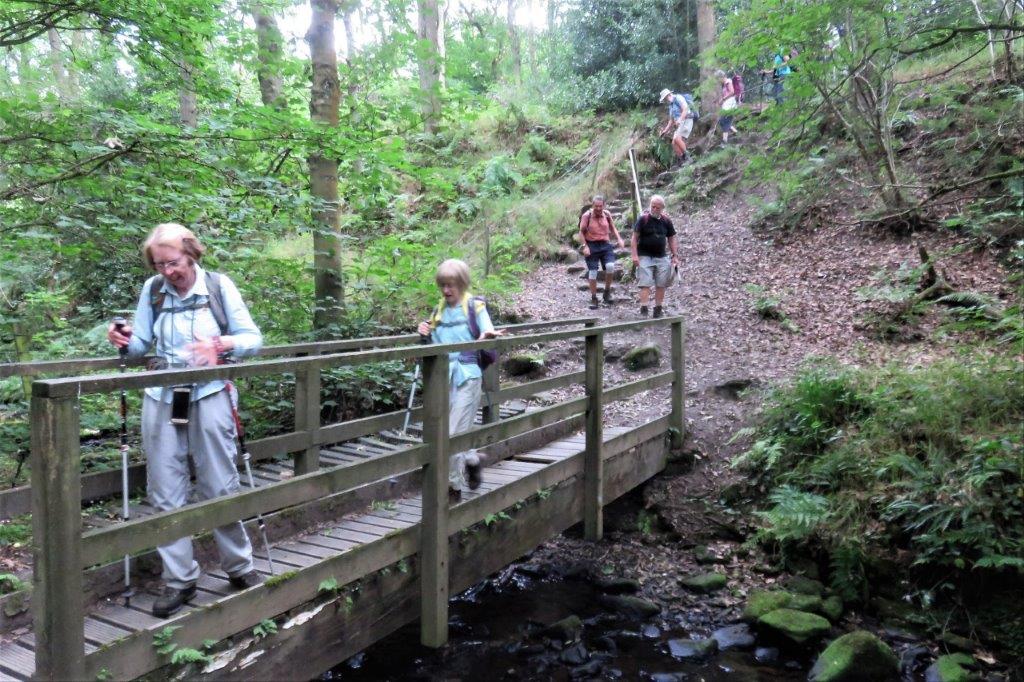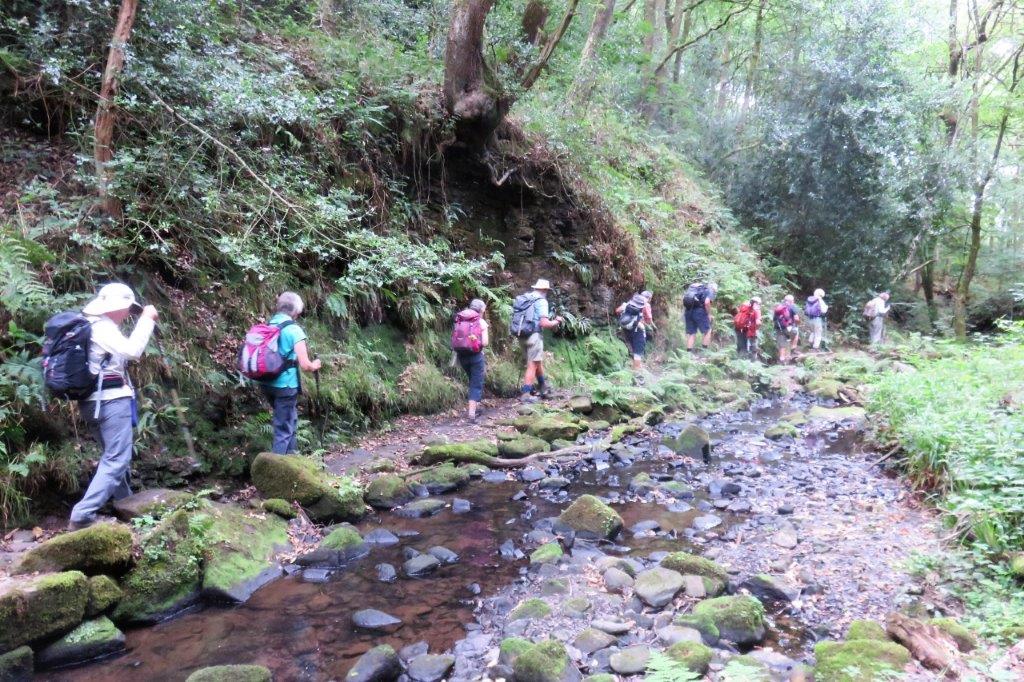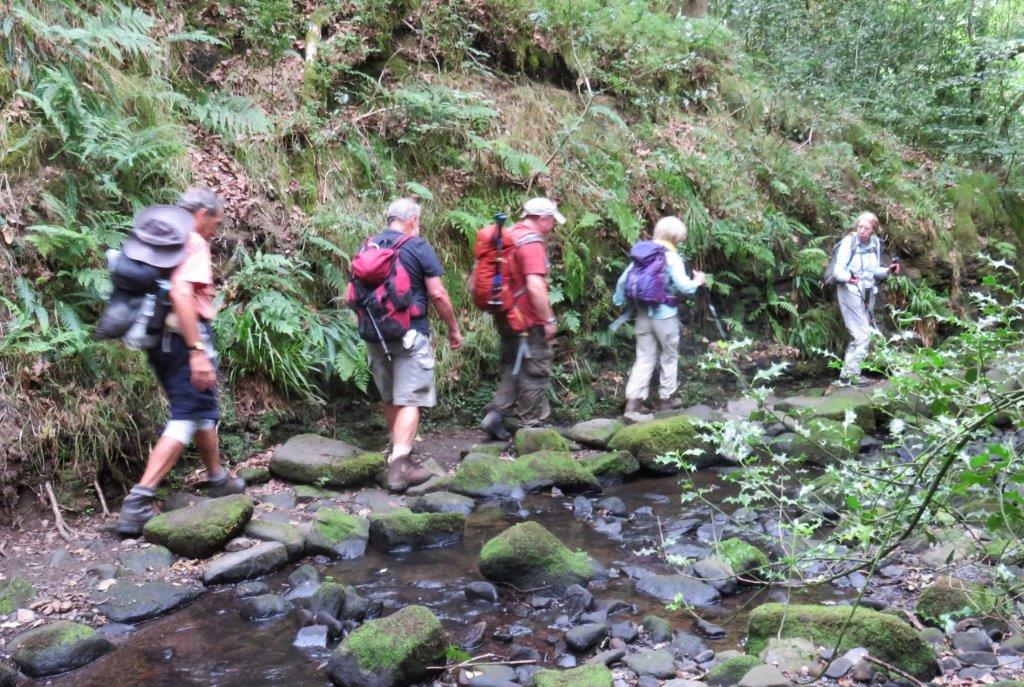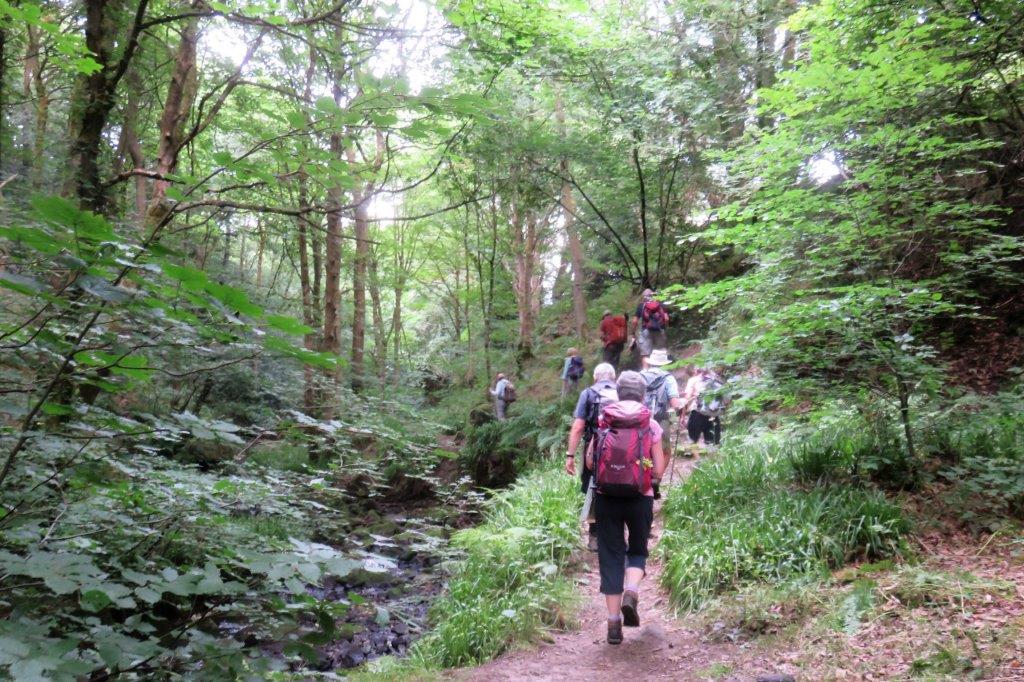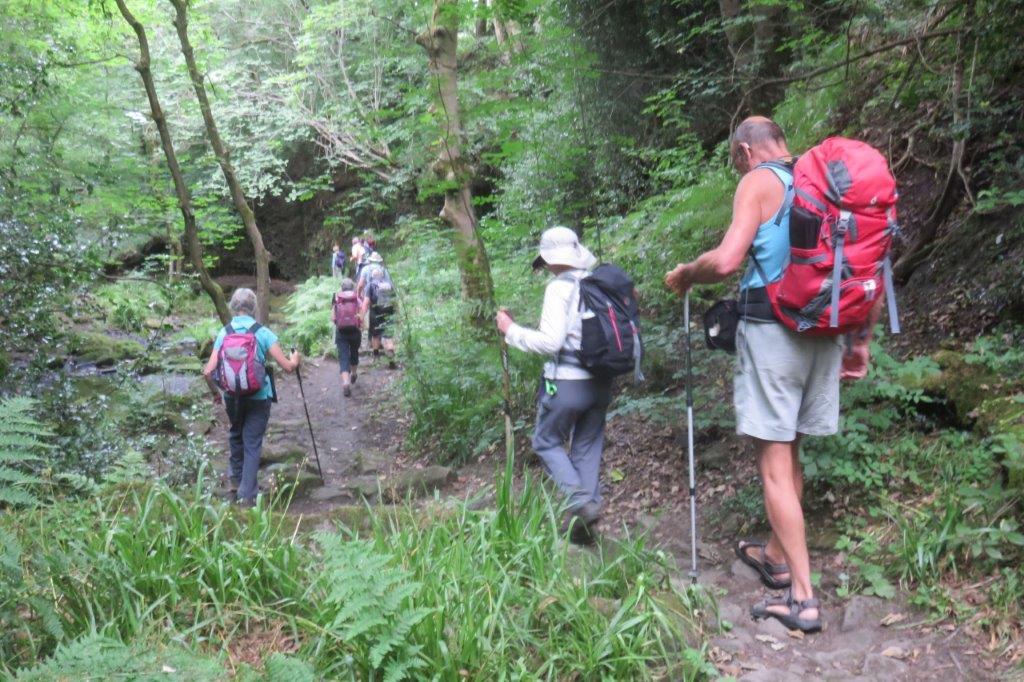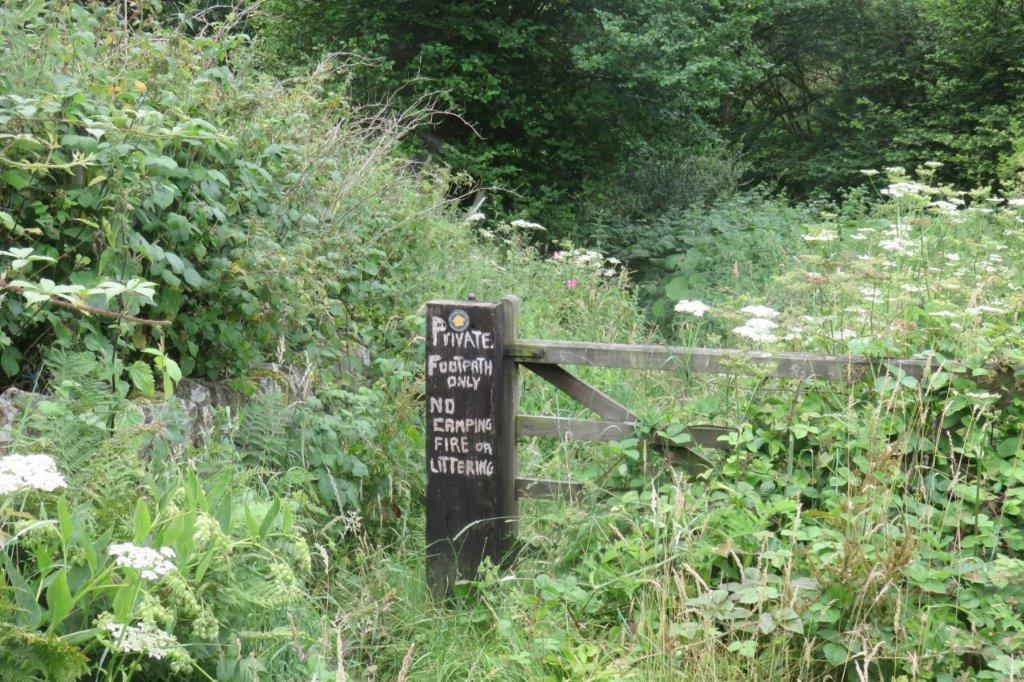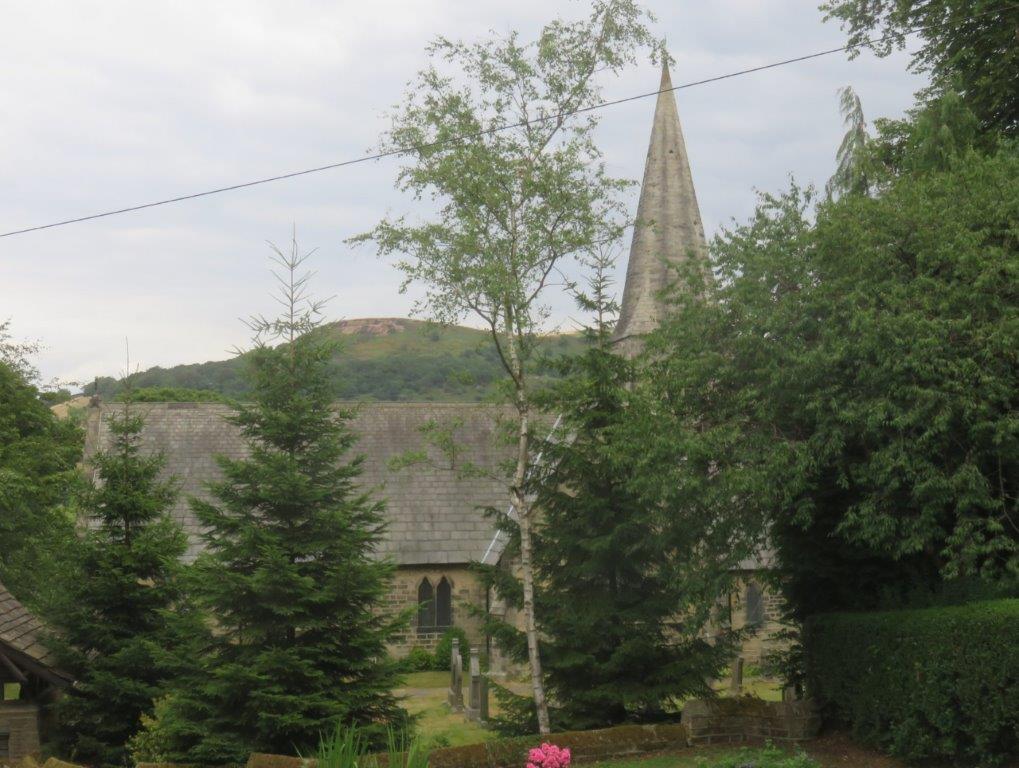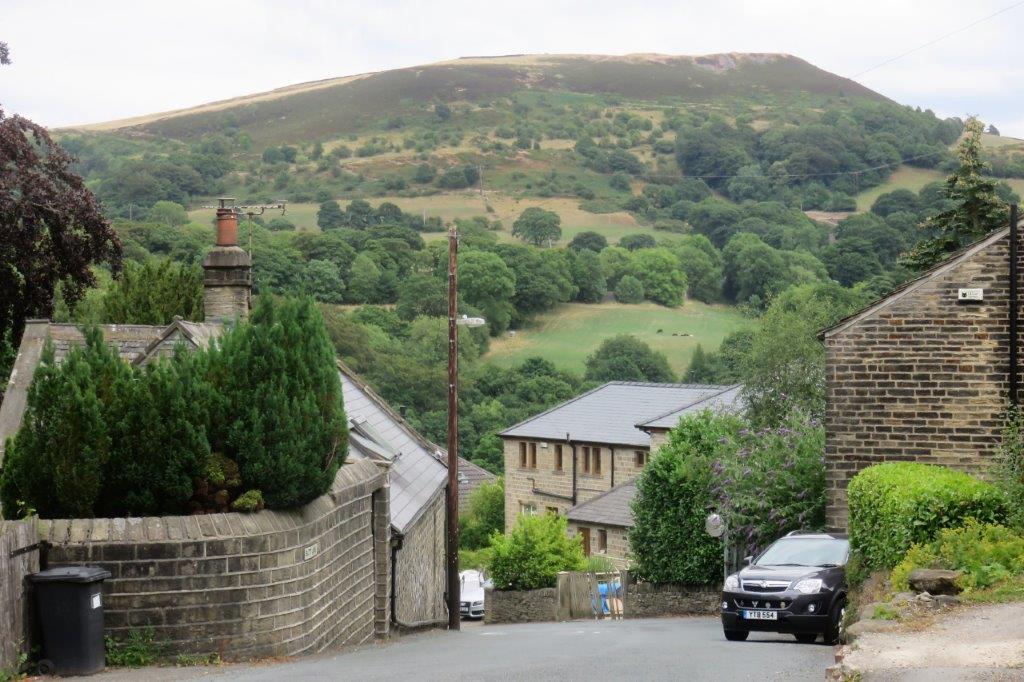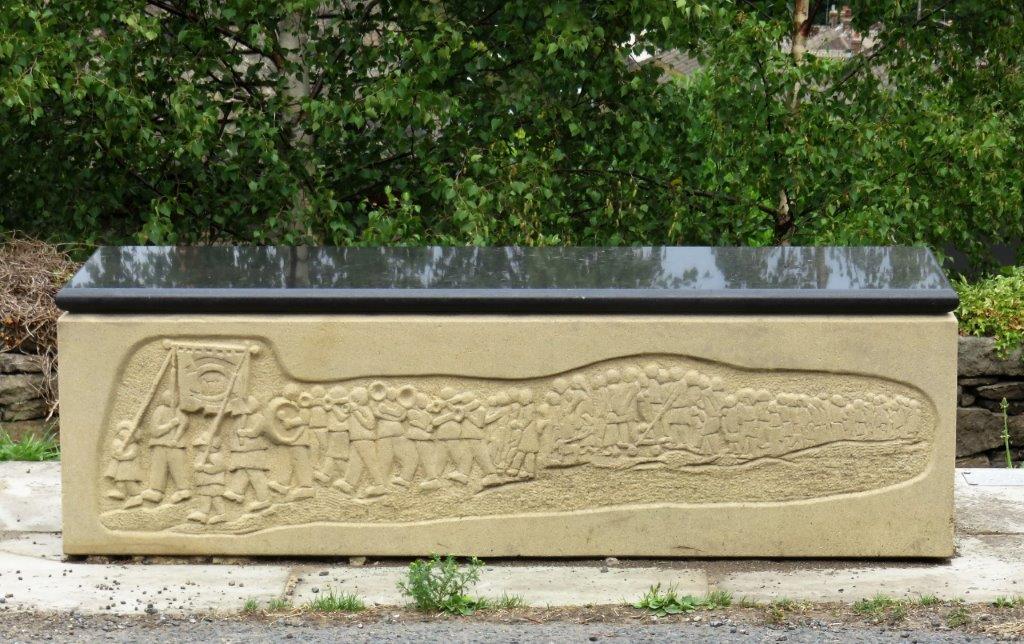 charming bench apparently commemorating local brass band?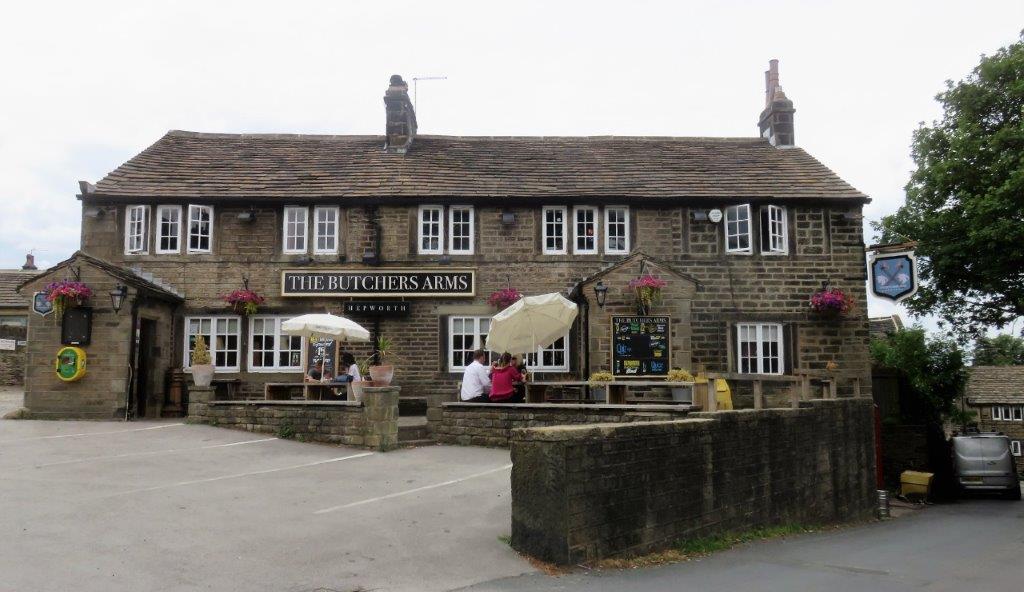 The Butchers Arms in Hepworth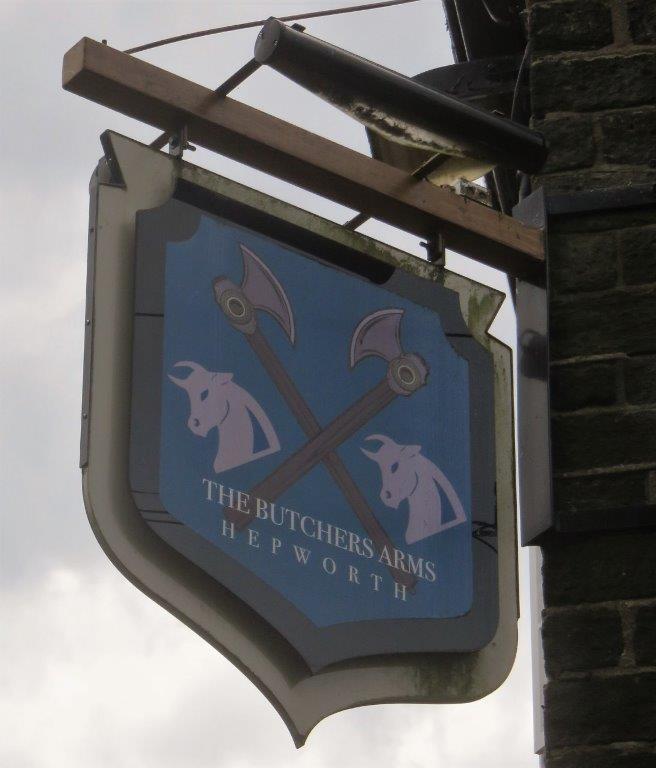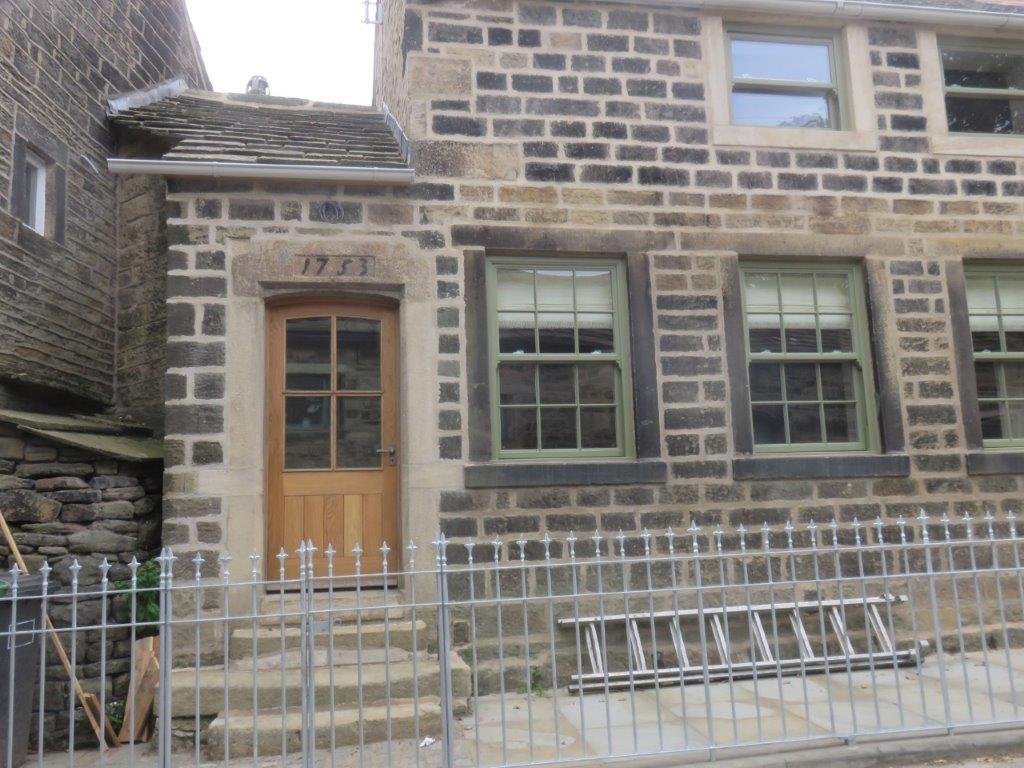 Primary School in Hepworth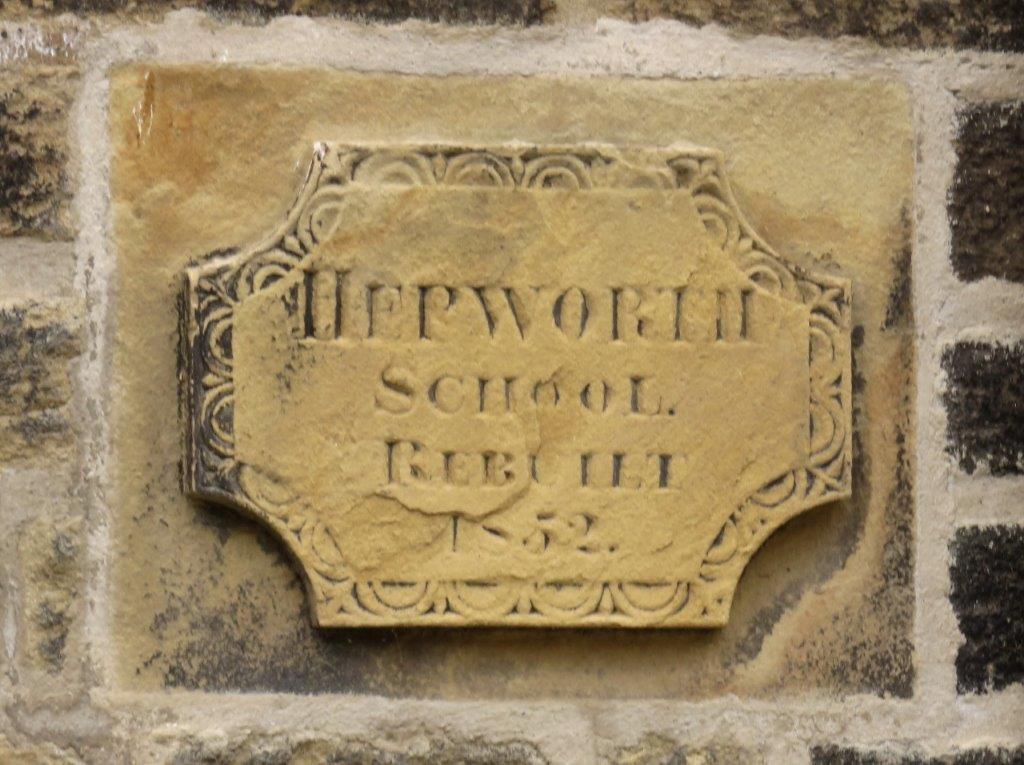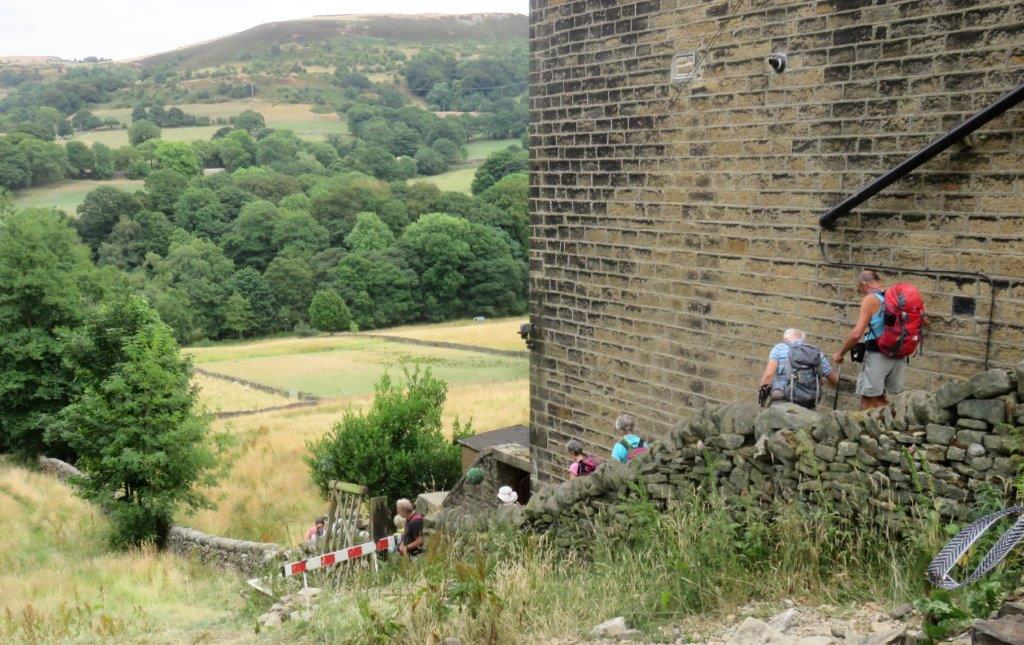 down from Hepworth to cross to Hullock across valley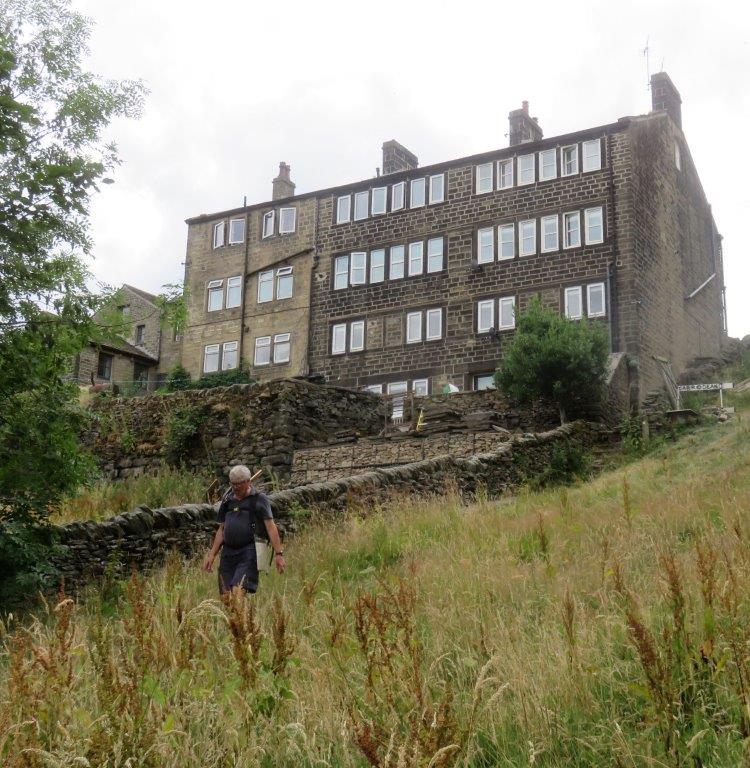 probably old weaving mills converted into housing?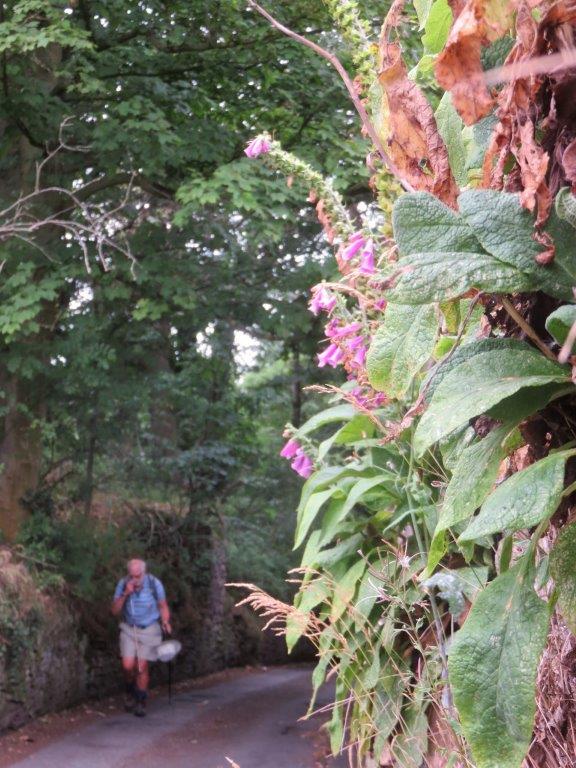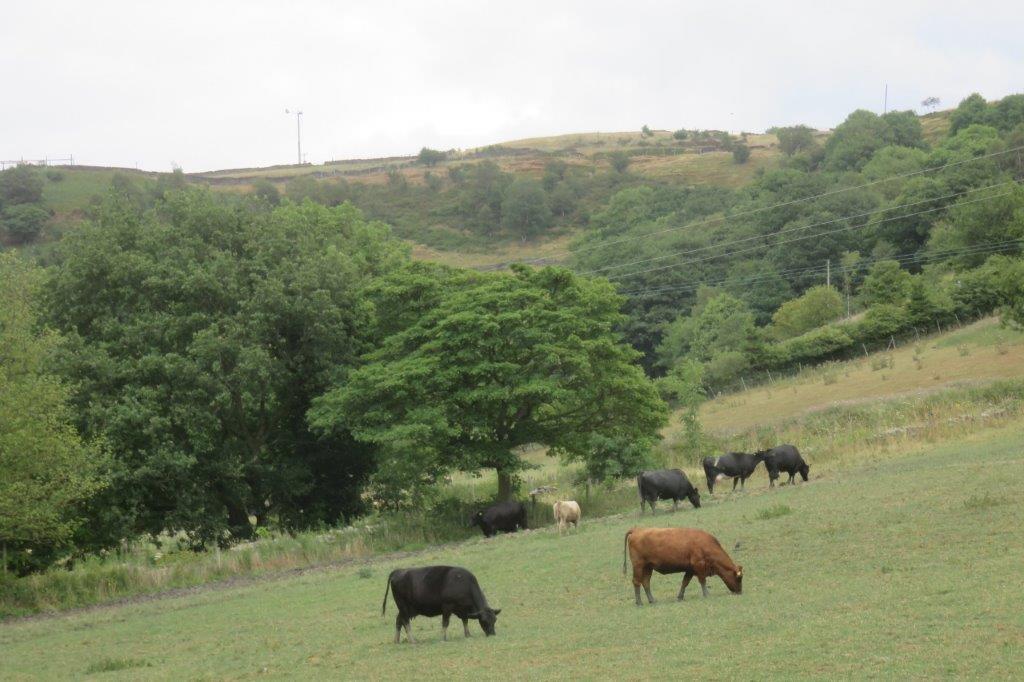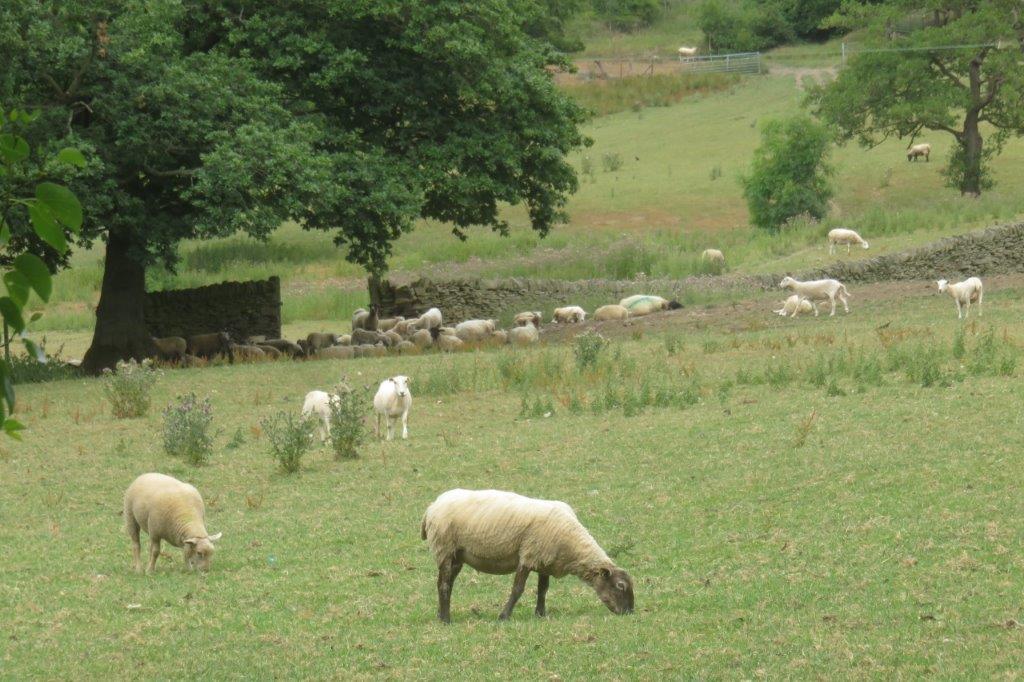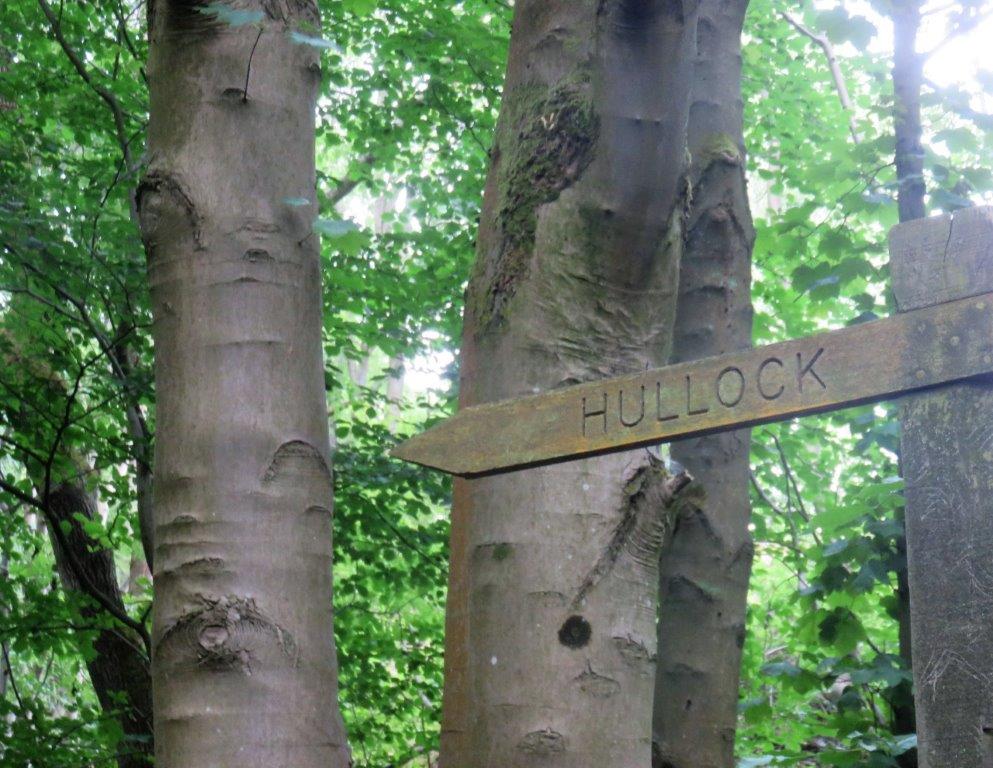 turning off minor road towards Hullock - easy to miss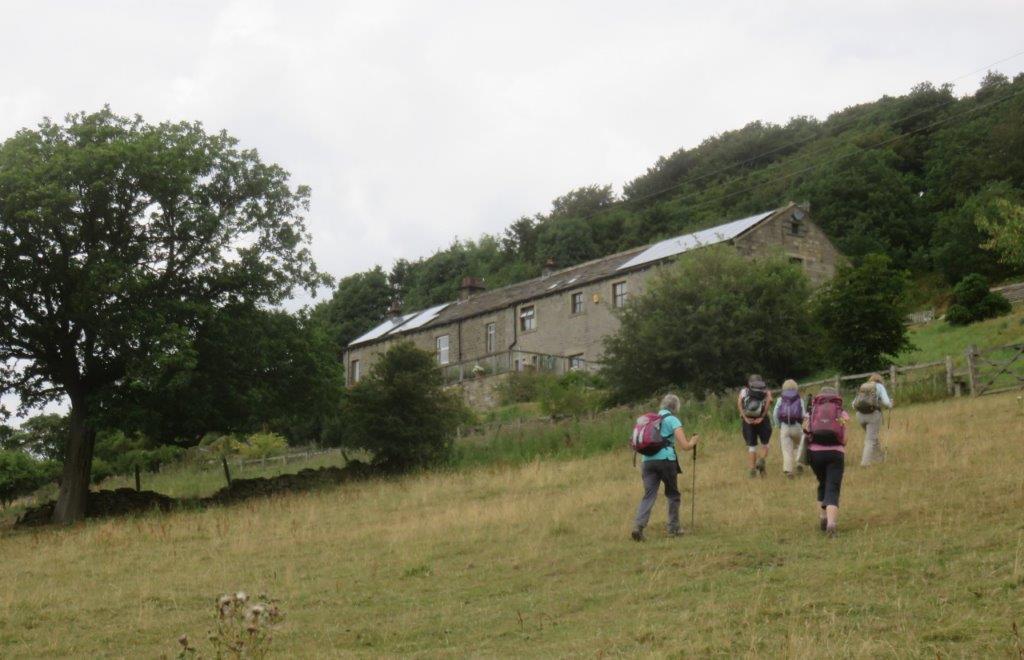 Hullock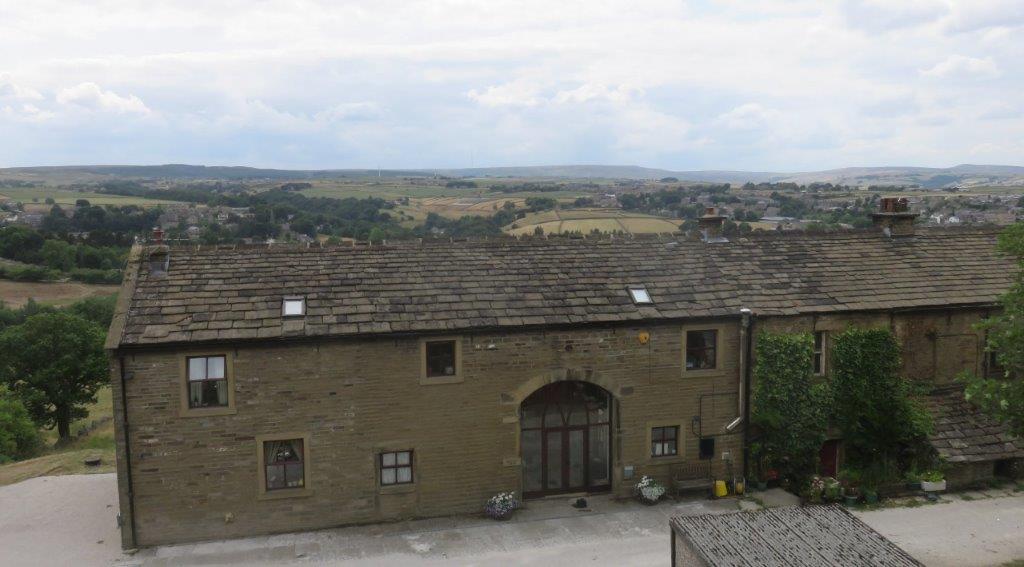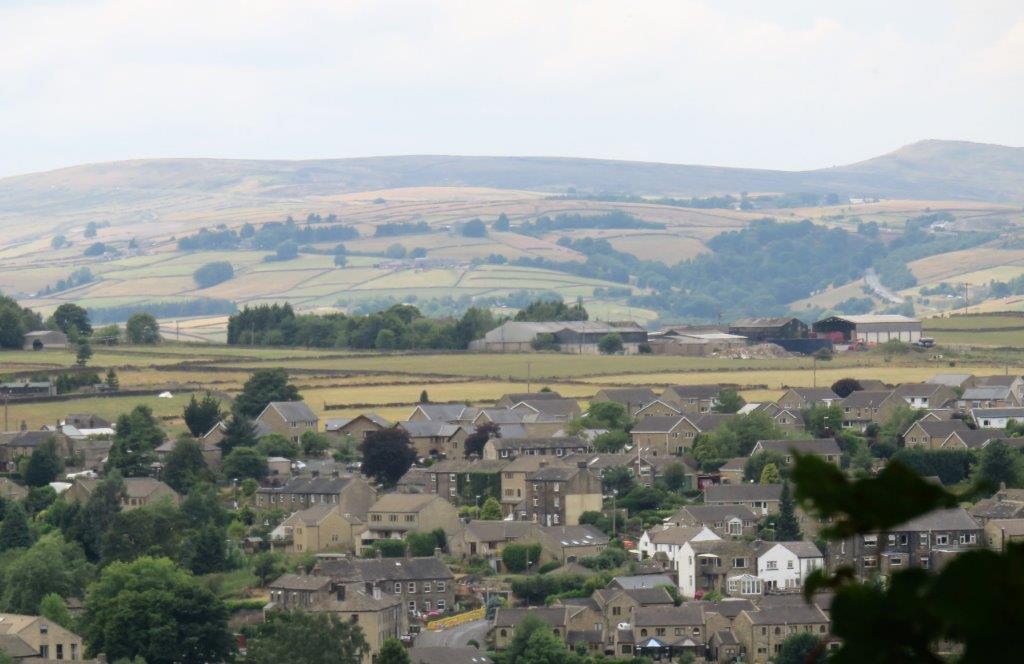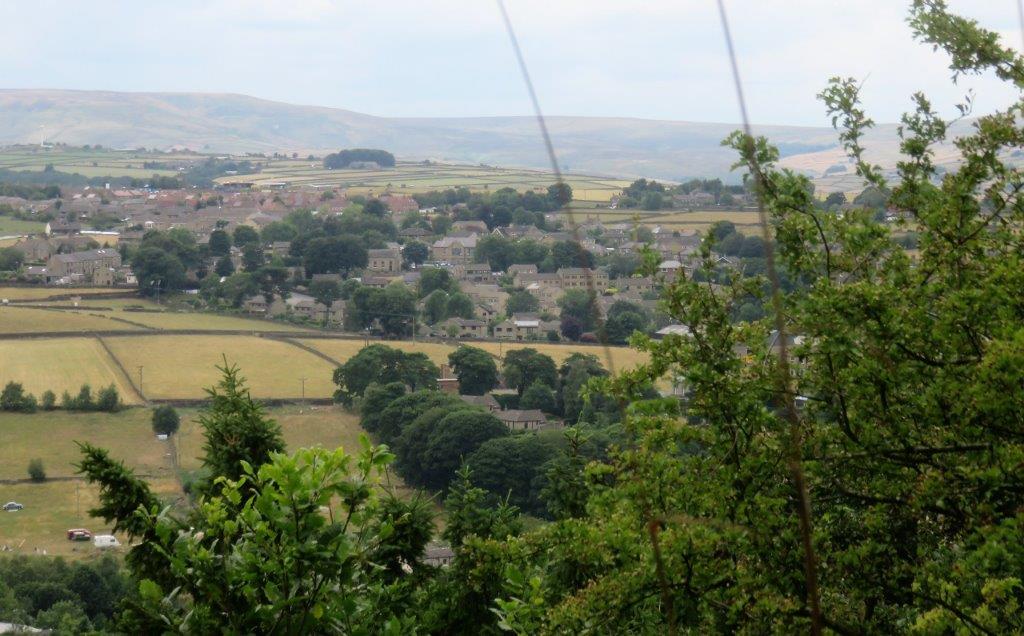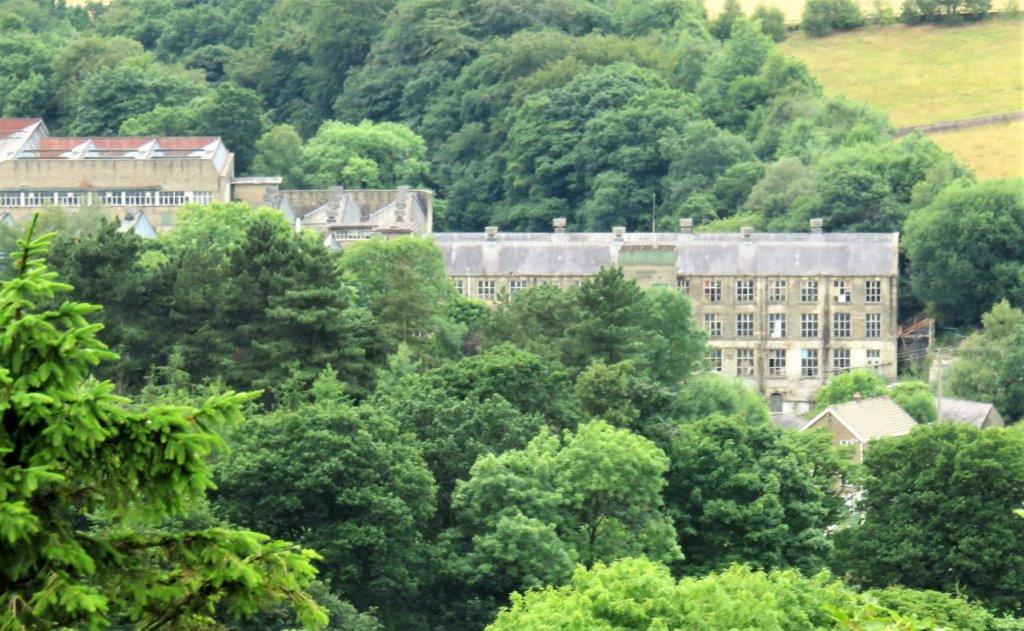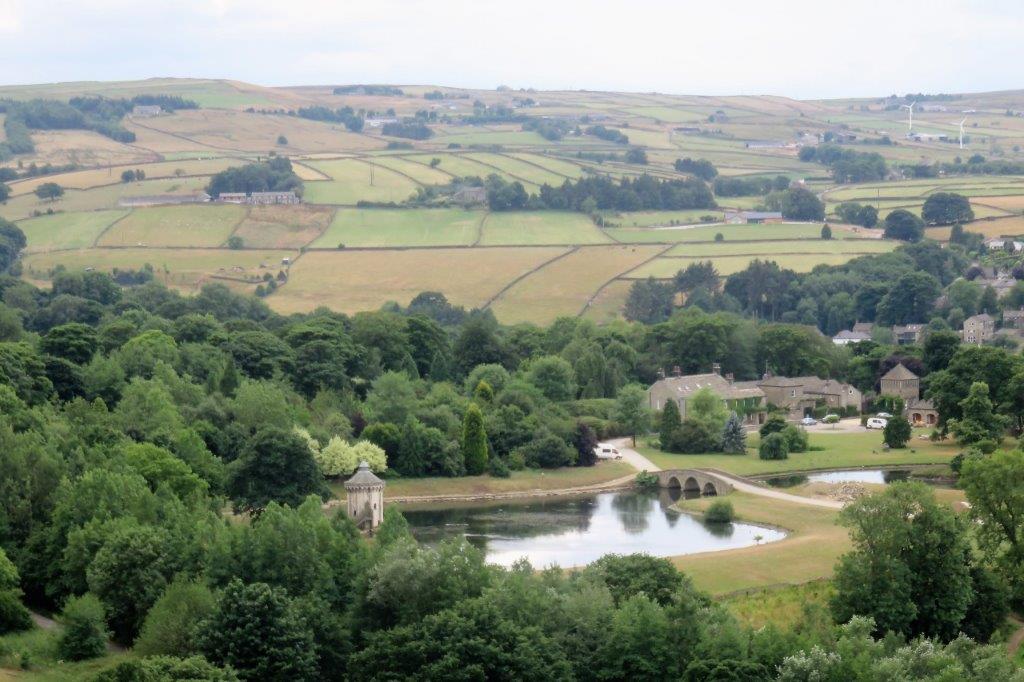 Meal Hill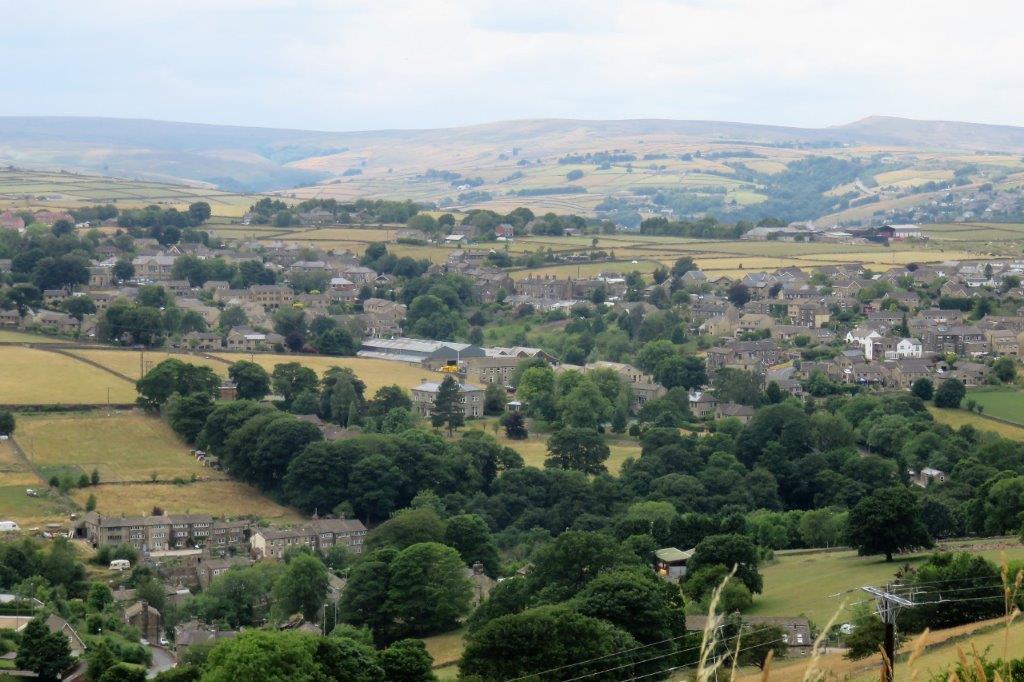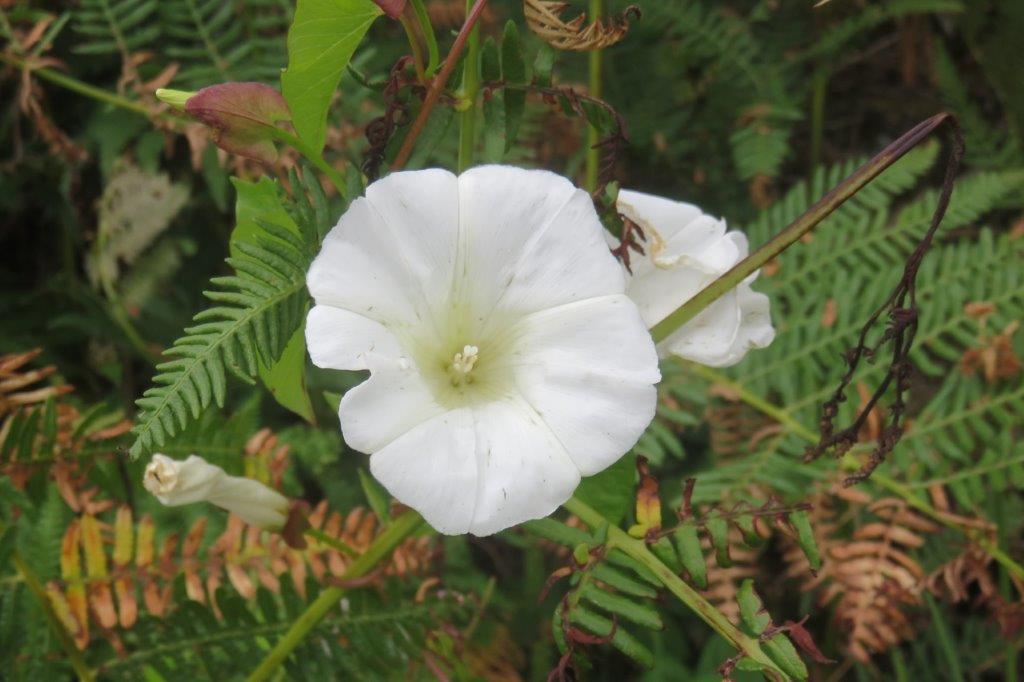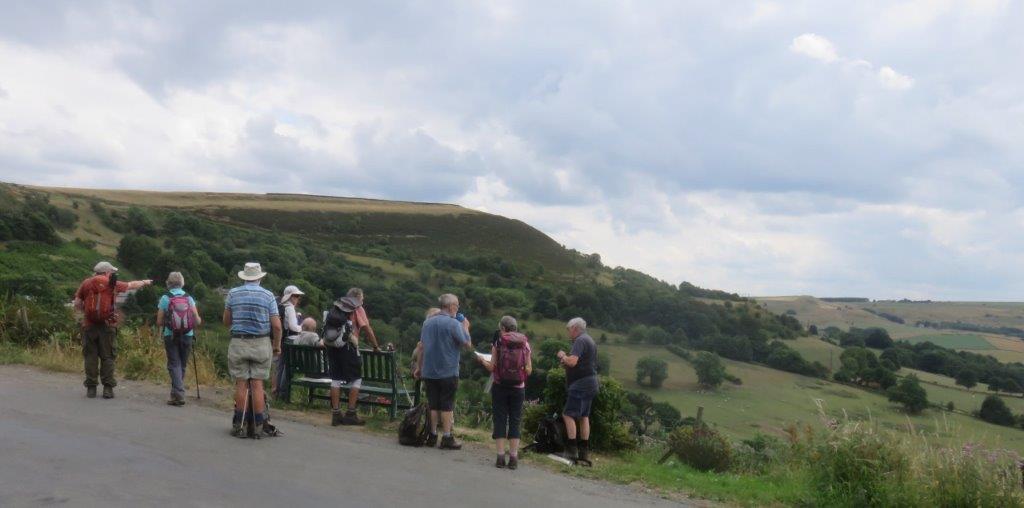 water break near Hullock Bank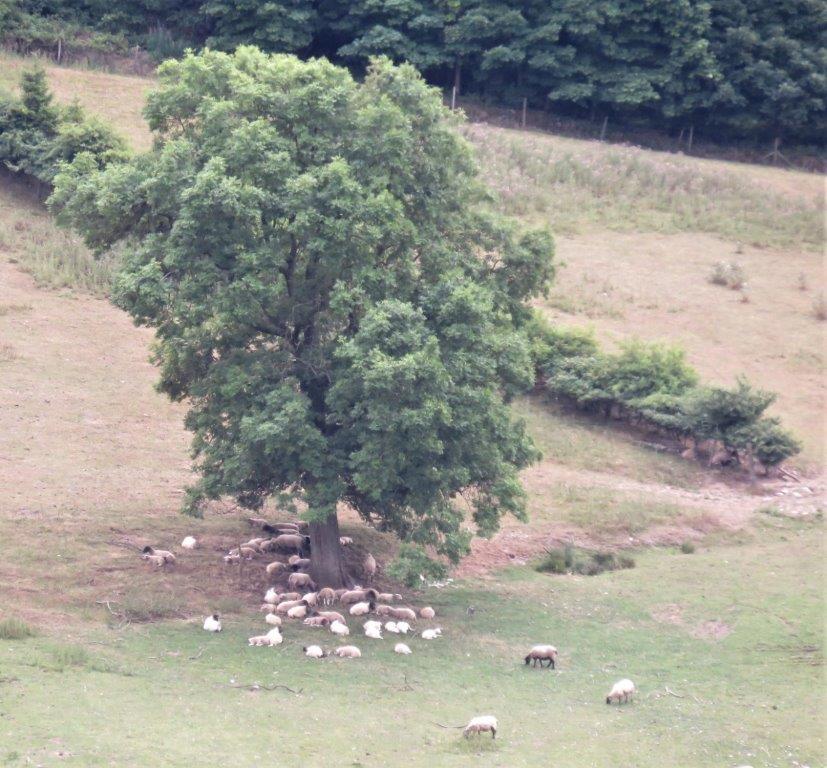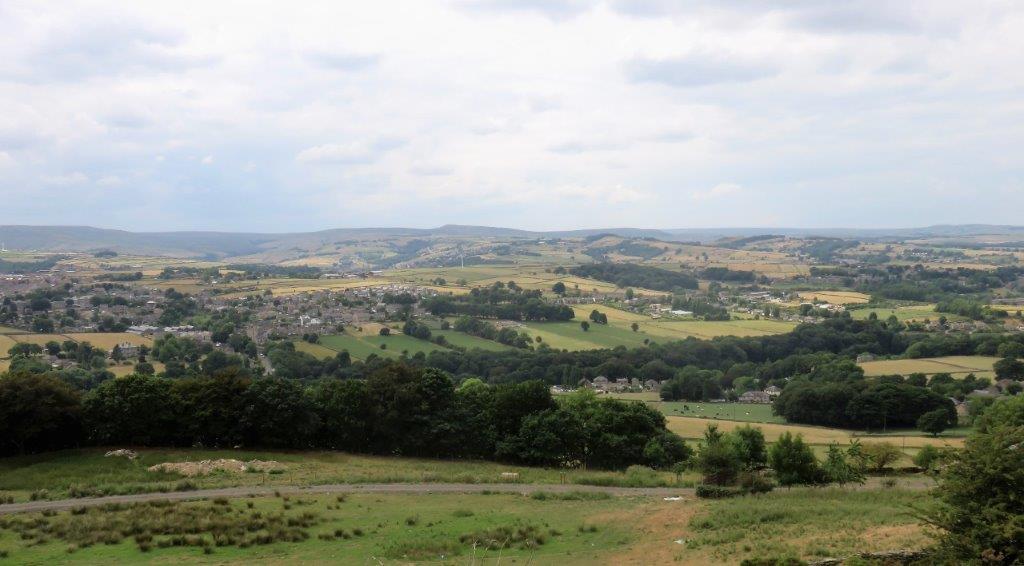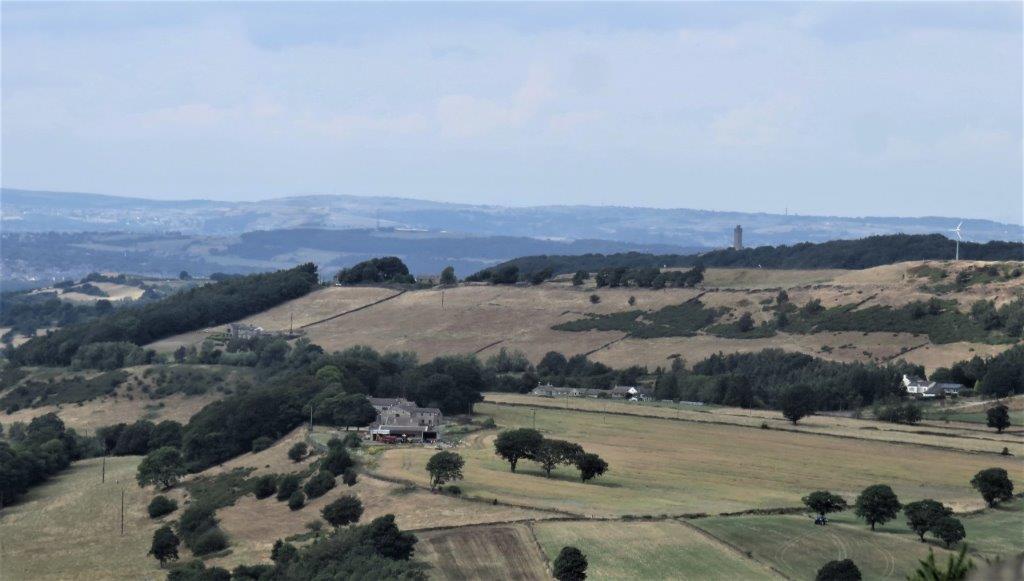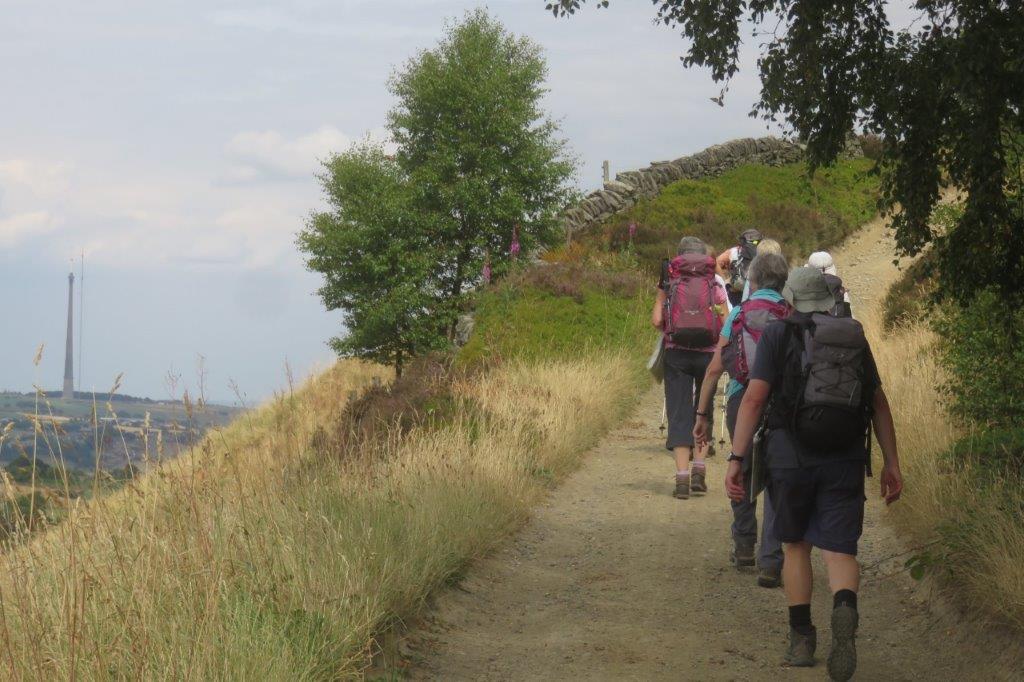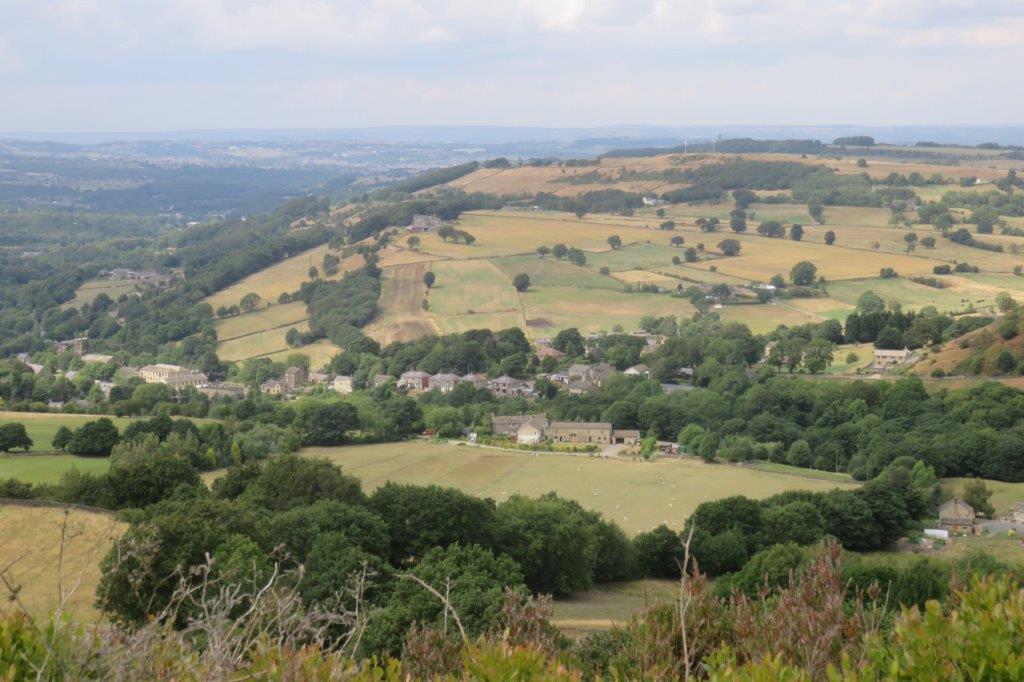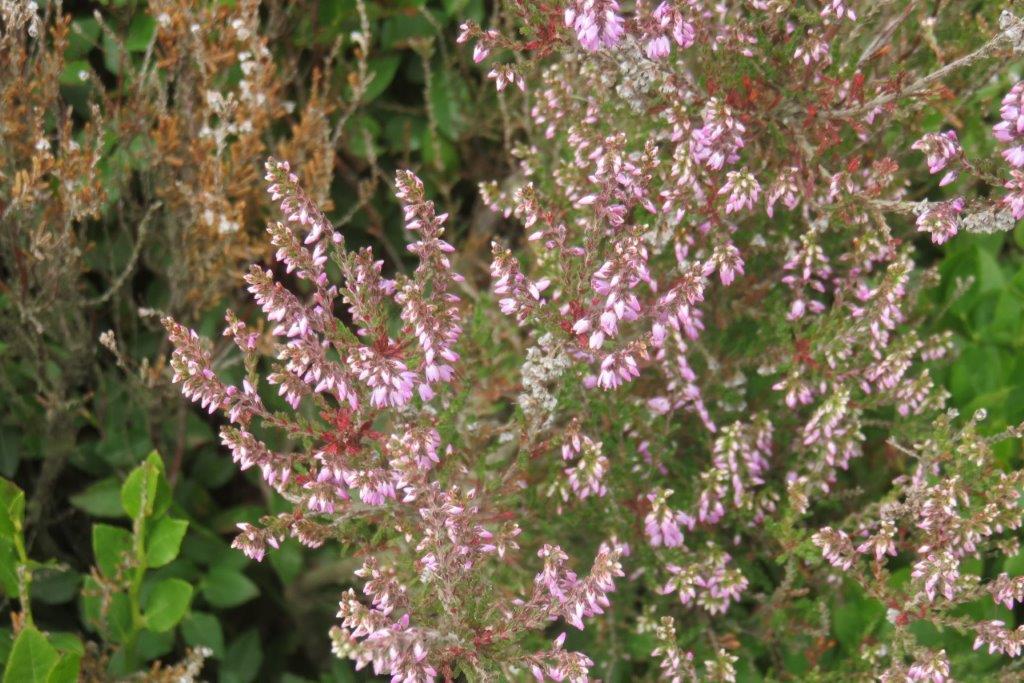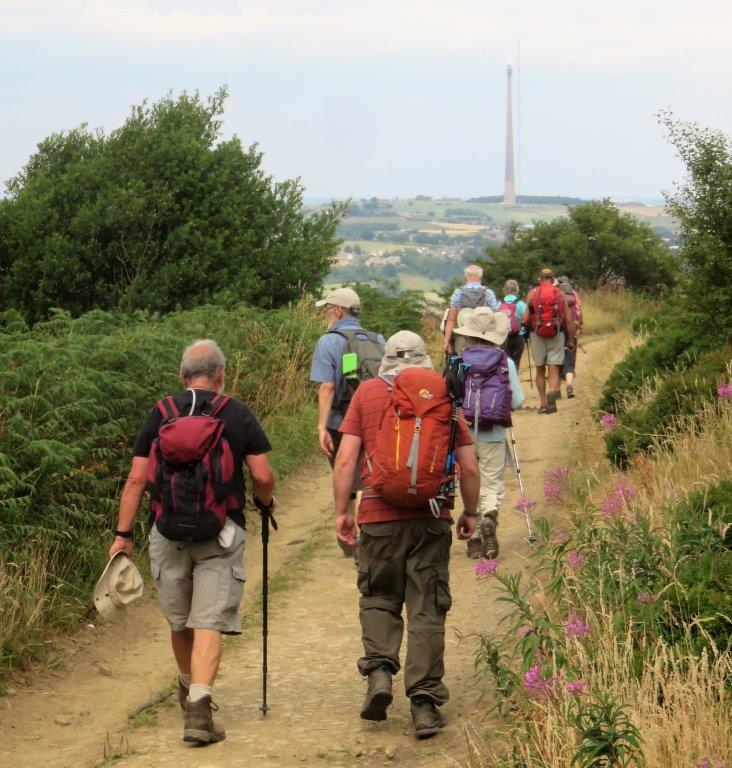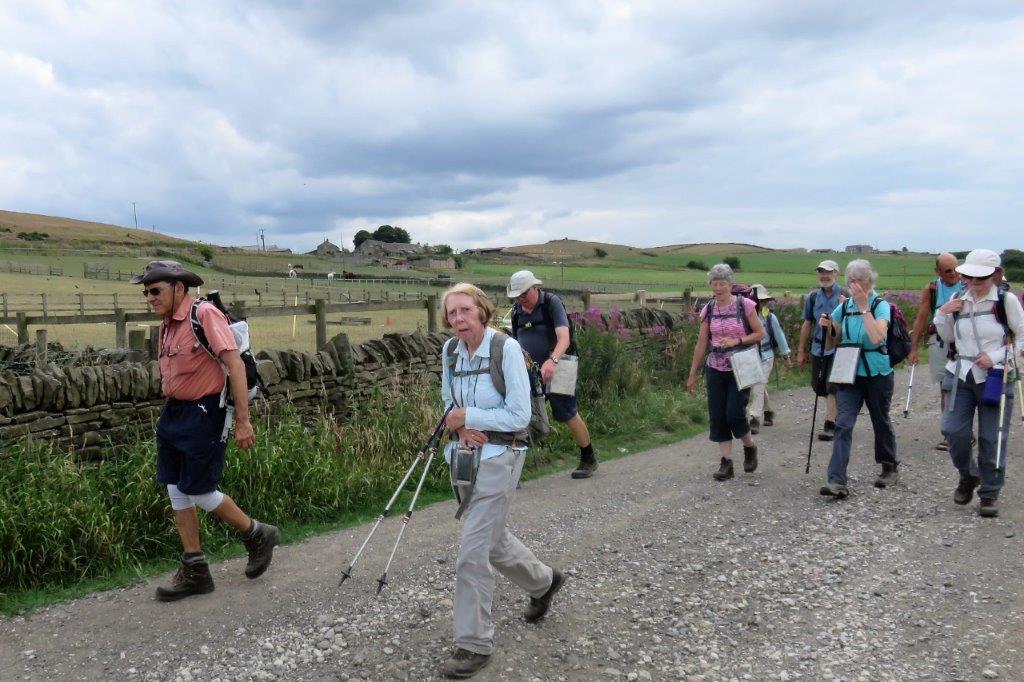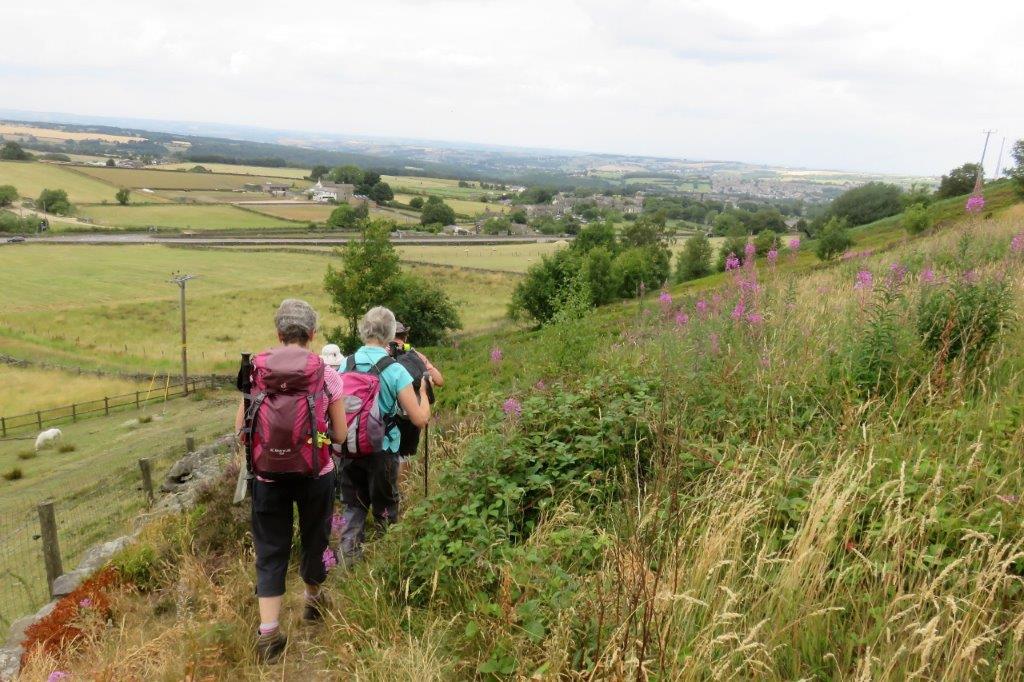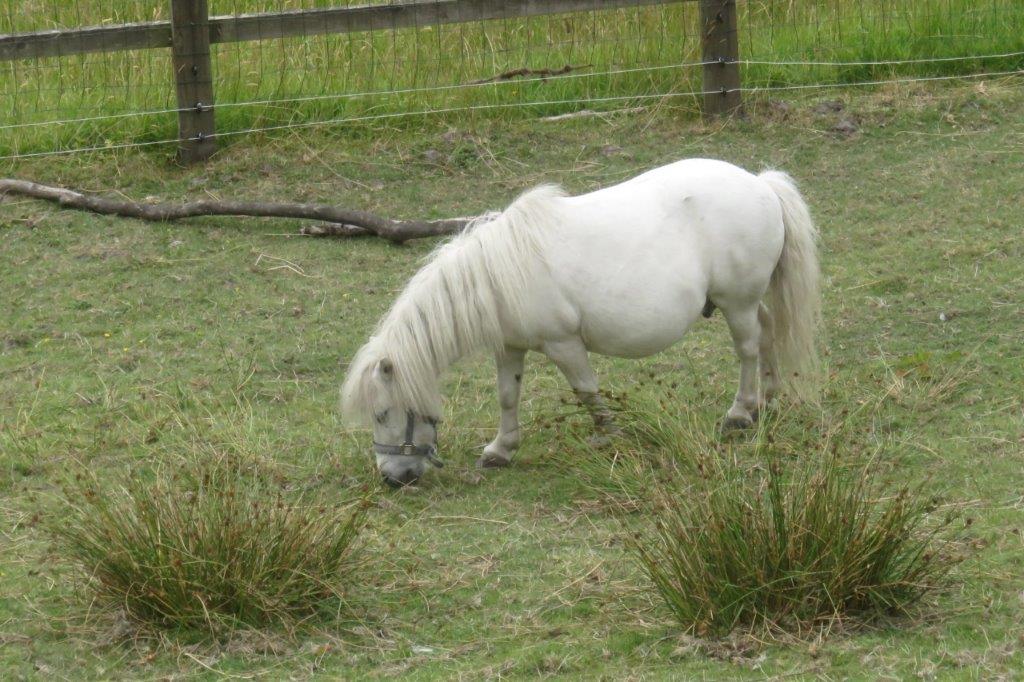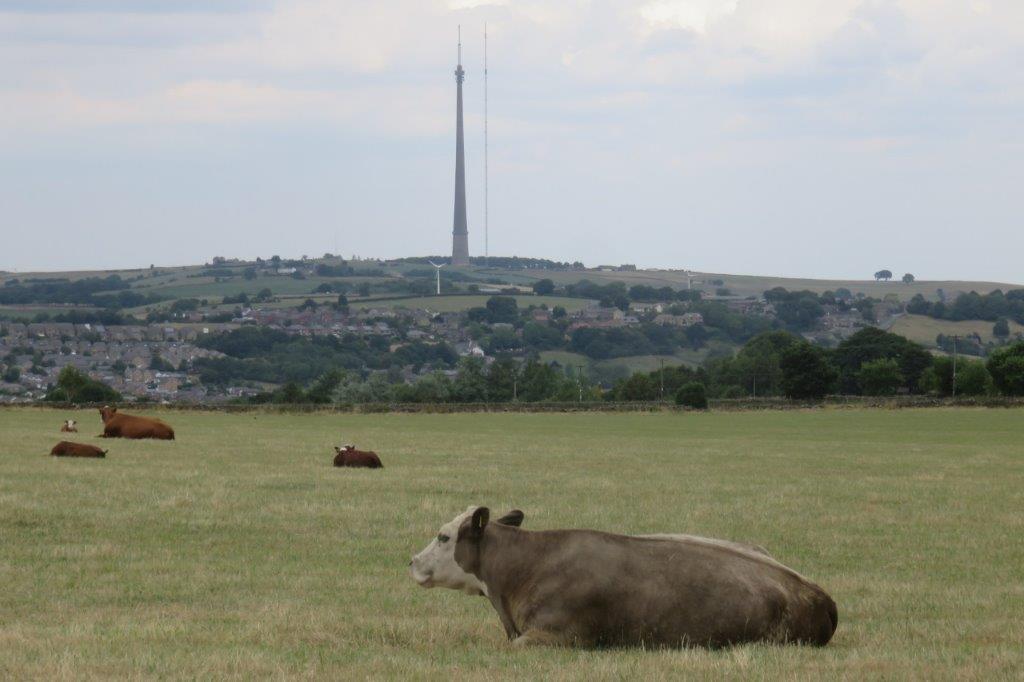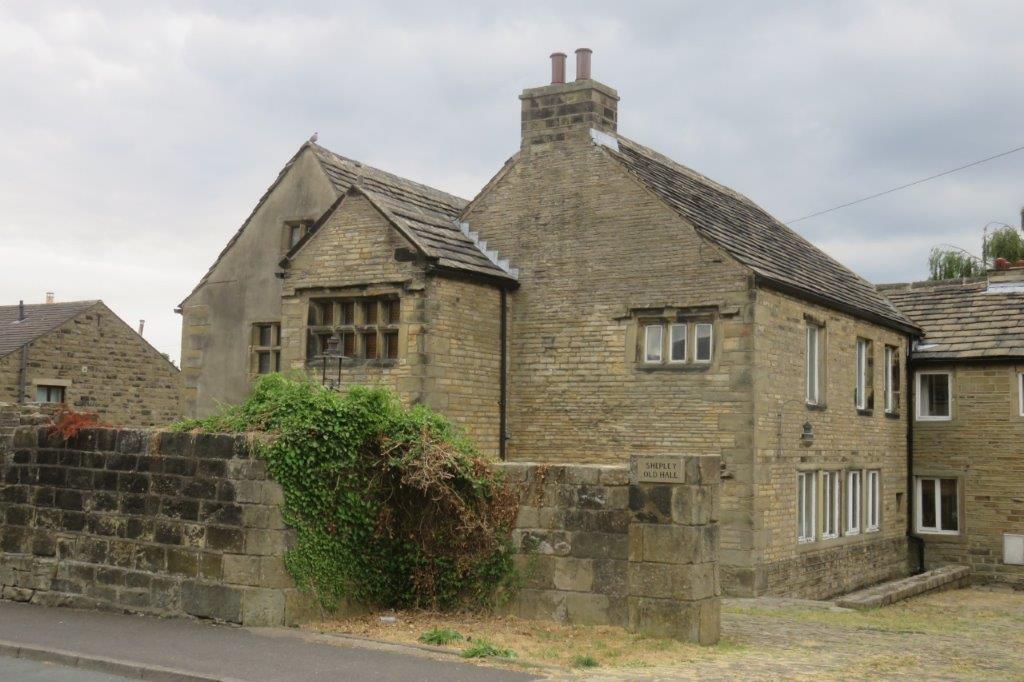 Shepley Old Hall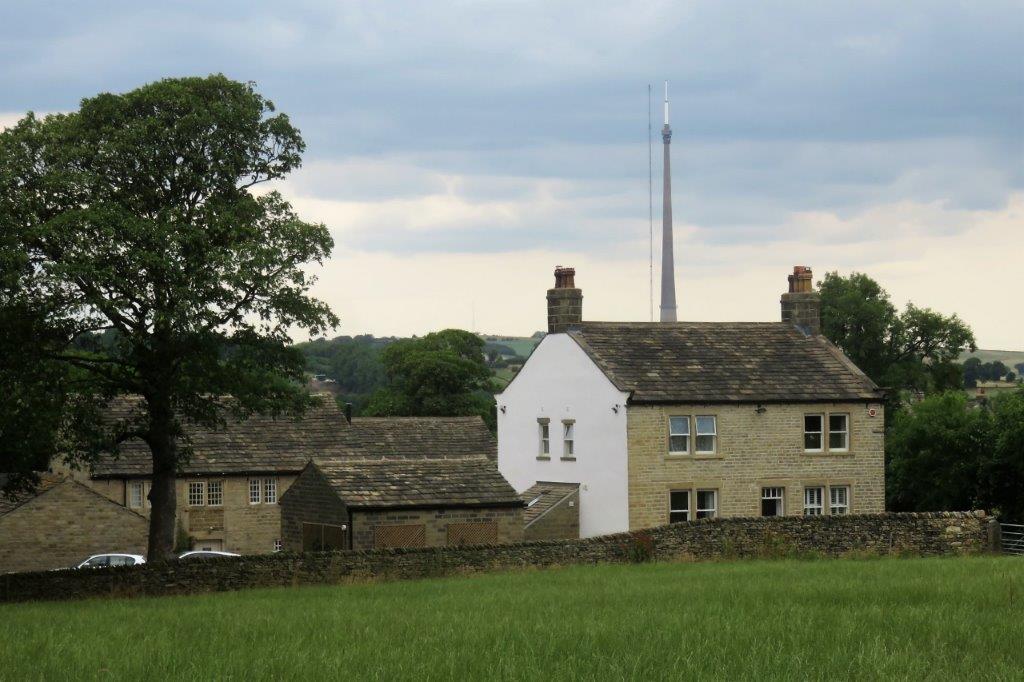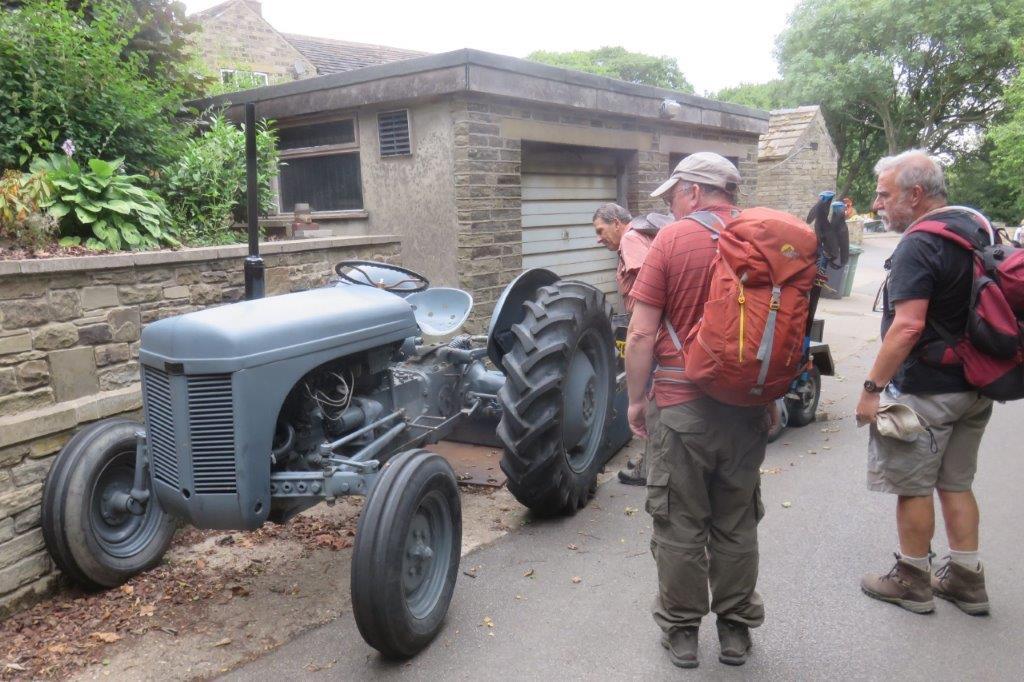 Massey Fergusson tractor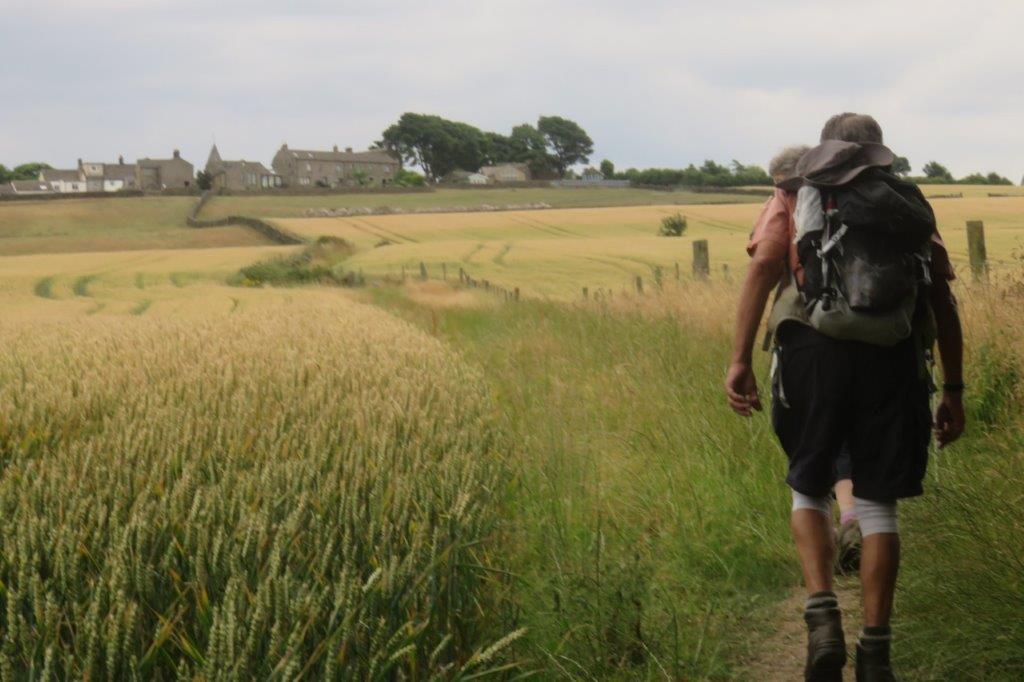 Upper Cumberworth ahead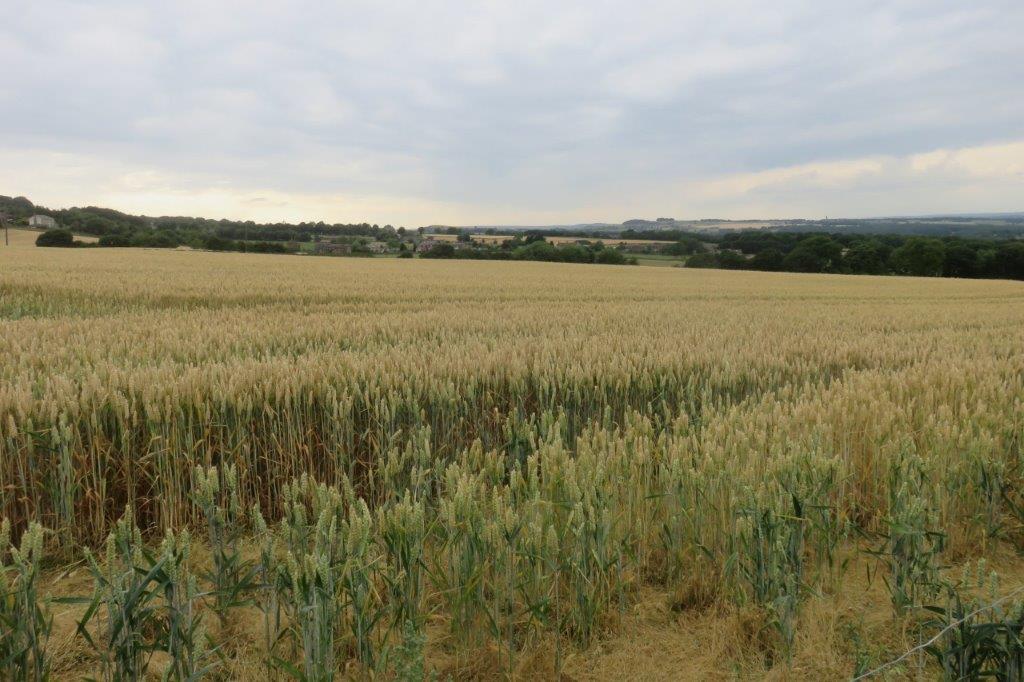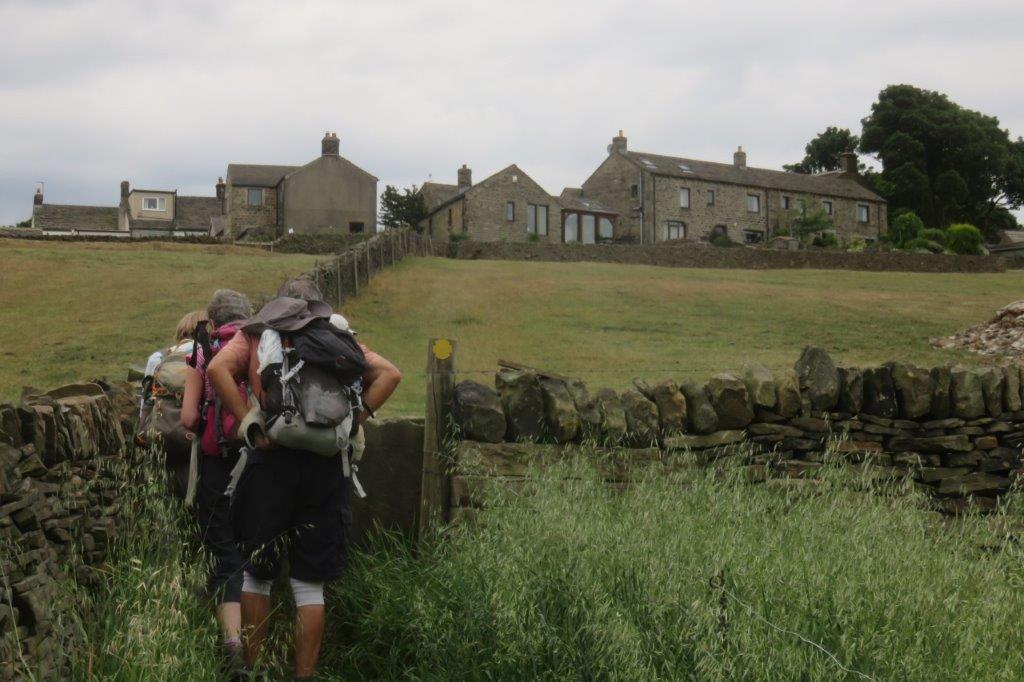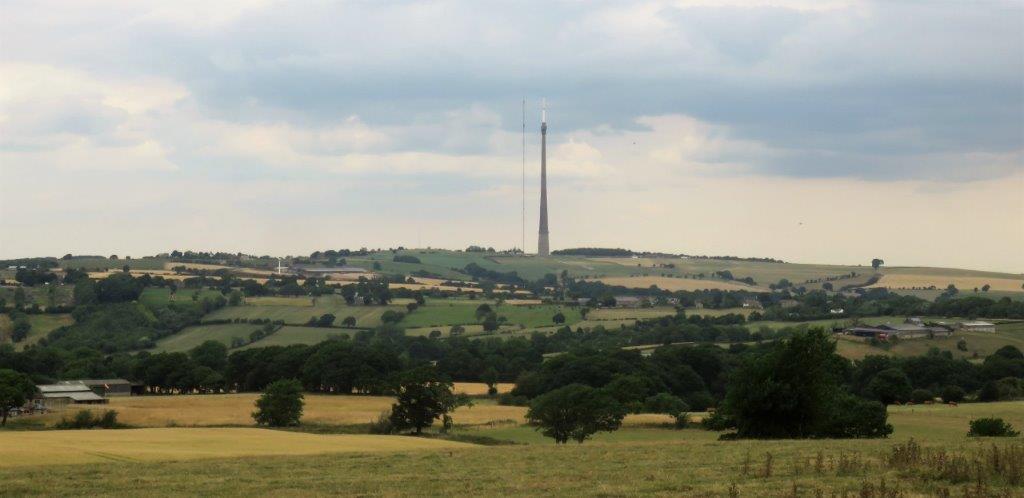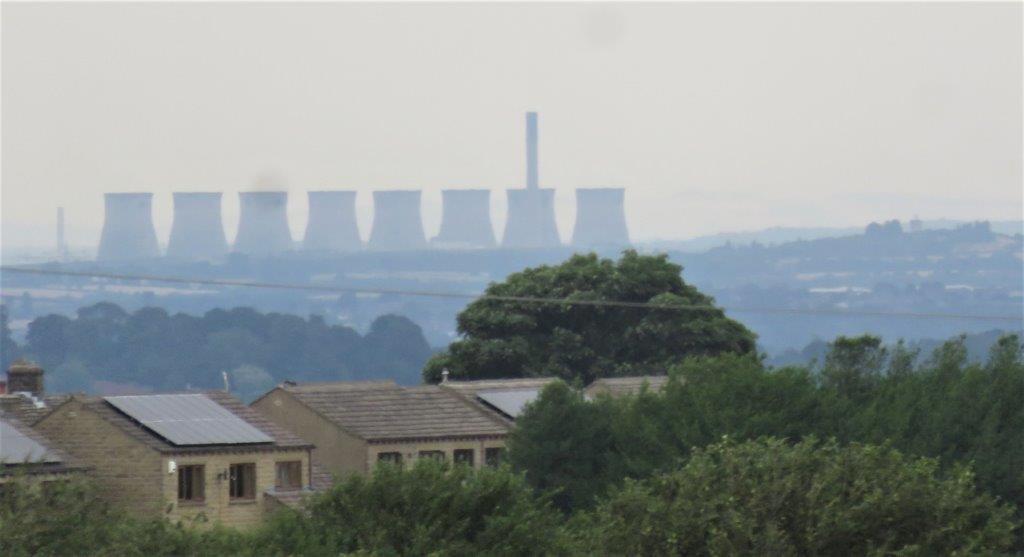 zoomed into unknown power plant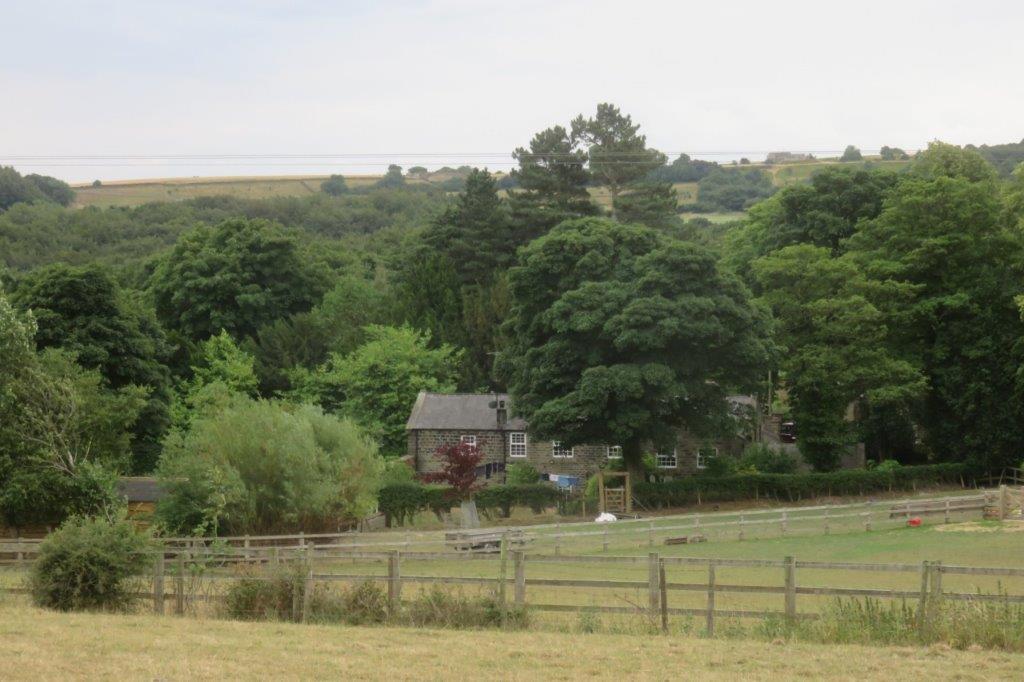 Rockwood House?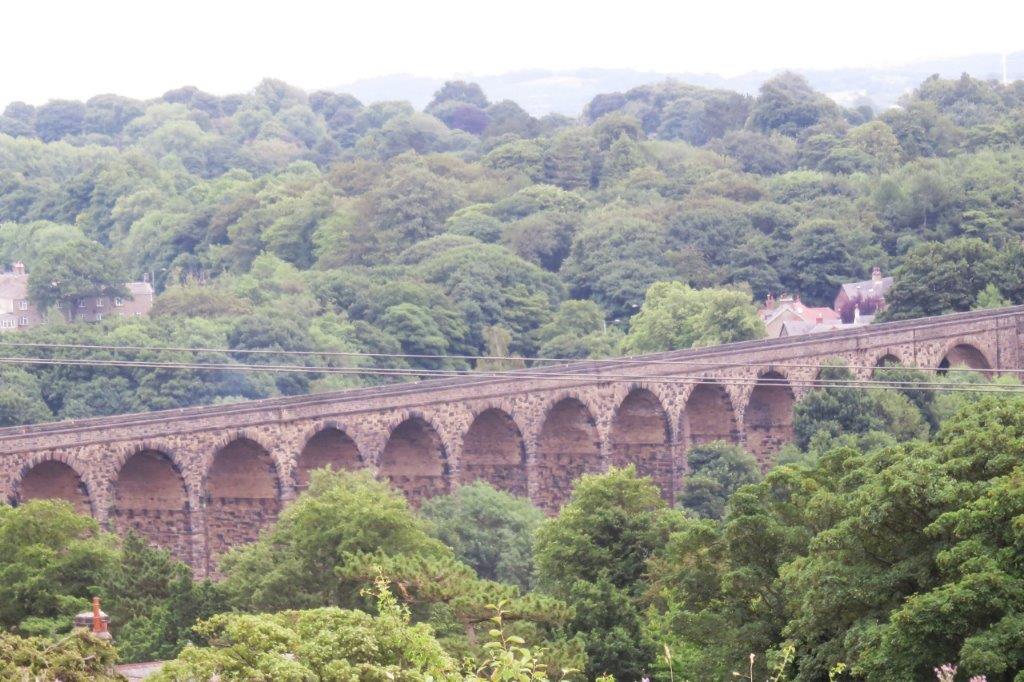 Denby Dale Viaduct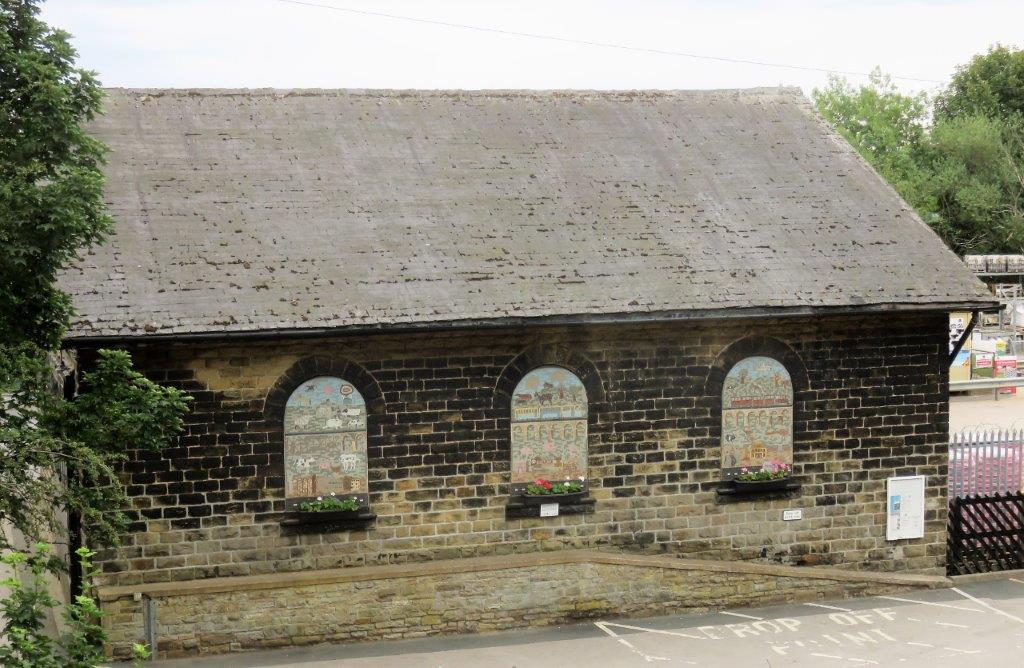 on Denby Dale Station (seen from bridge crossing)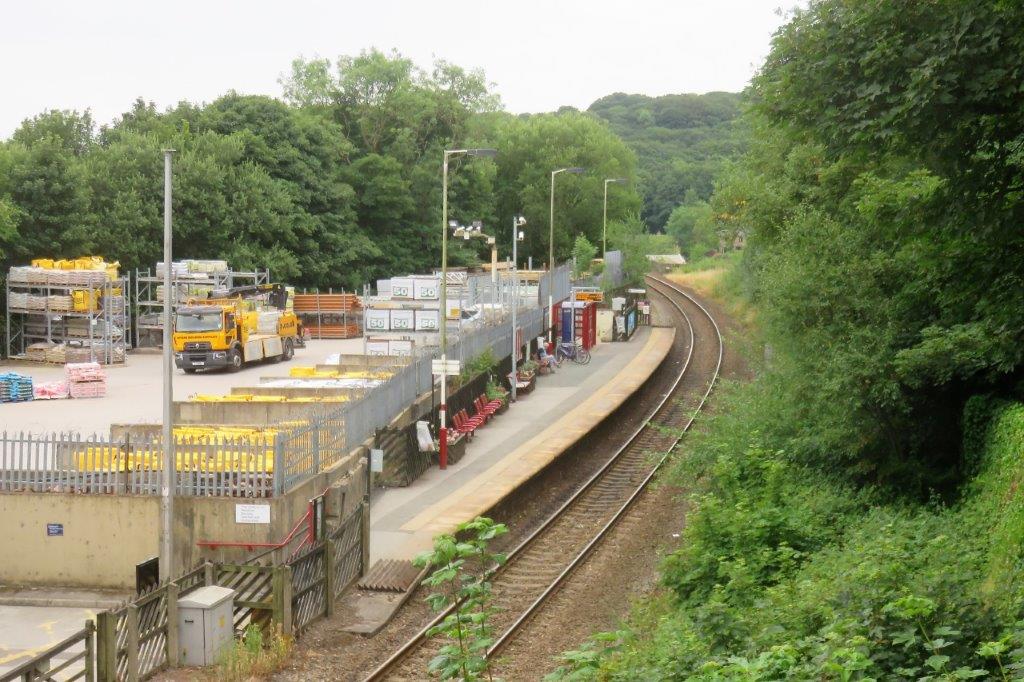 Station itself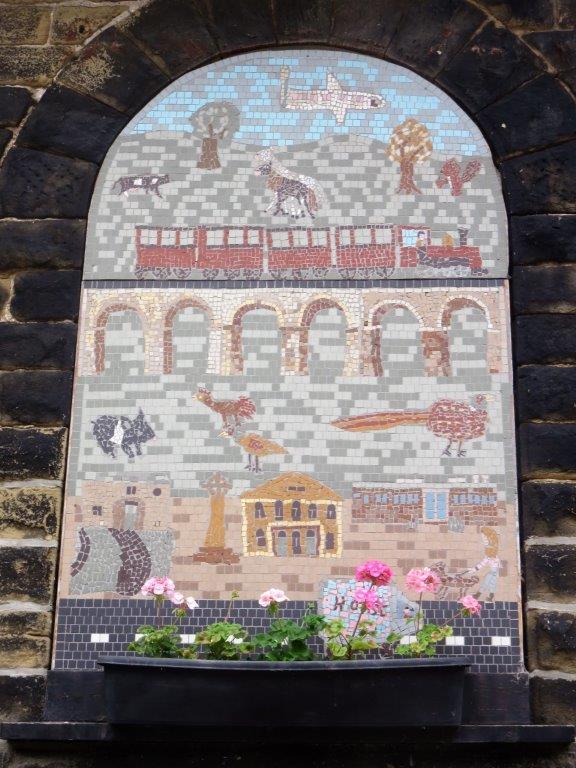 closer up to one of the mosaic panels
homepage - Day Walks Index 2018 - contact me at