homepage - Day Walks Index 2018 - contact me at

2018.06.13 Litton main road ~SK165752, FP ~S/SE to Tansley Dale, ~E down T.Dale to Cressbrook Dale, C Dale ~SE / SSW to ~SK171737 & NW for ~130m up to top 'edge', south into Cressbrook (village), ~SE on road to Mill, U- turn & then north side of River Wye ~W to Millers Dale (village church ~SK142734), up N at church *1, at Glebe Farm short distance on road ~SW to Monsal Trail (old rlwy Stn), W on trail passing Lime Kilns, into disused quarry (nature reserve)*1, rejoin Monsal Trail & before viaduct ~SK 131733 descend to River Wye / Chee Dale, follow River westward to Pennine Bridleway, zig zag N up to Moseley Farm, branch off P.B.W at ~SK117733 on FP ~NE to Hassop Farm, N on rd toward Wormhill, lane to East just above Church, FP's ~NE to join Pennine BW down to rd (at Monk's & Peter Dale crossing), up rd E.ward to Monksdale House, ~S for 300m on walled lane (L.S.Way) to FP ~ENE to Tideswell - leader Liz Savage *1 joined WILD FLOWER Ramblers Group led by June Robinson for this period.
Flower identification for both walks by June Robinson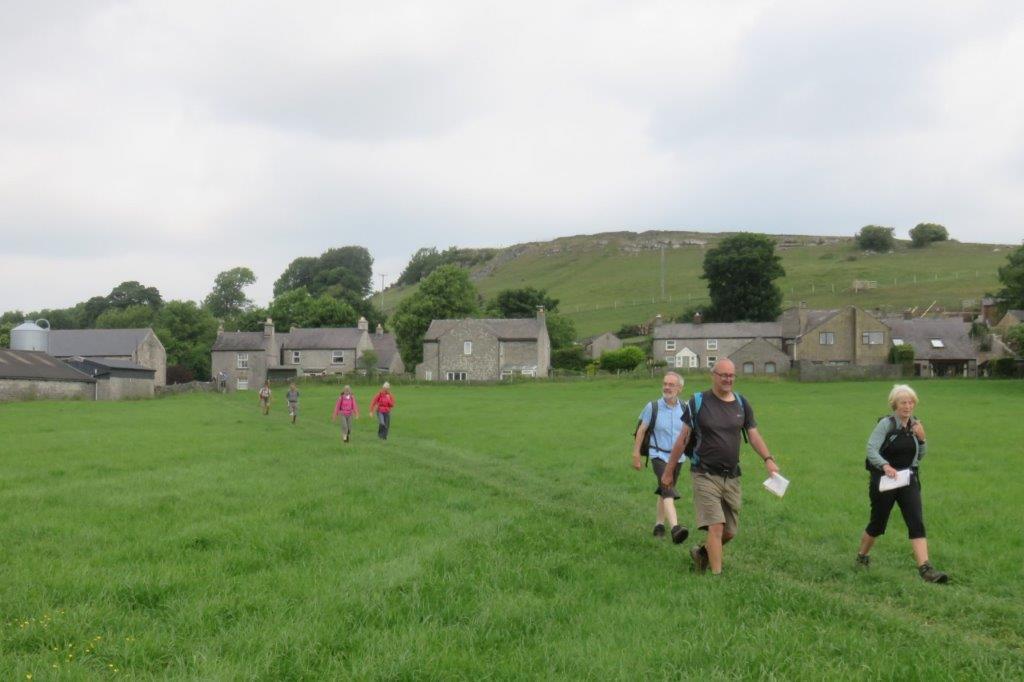 1 start point off Litton's main road in gap between buildings to left. Litton Edge at top back of picture
2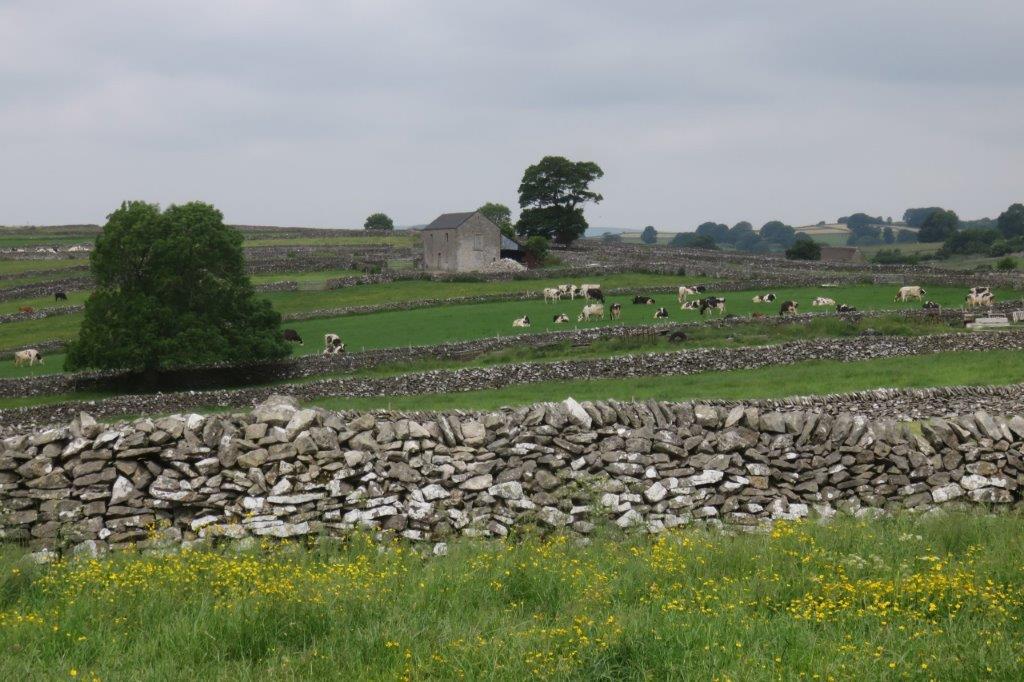 3 farm land close to Litton seen before we entered Tansley Dale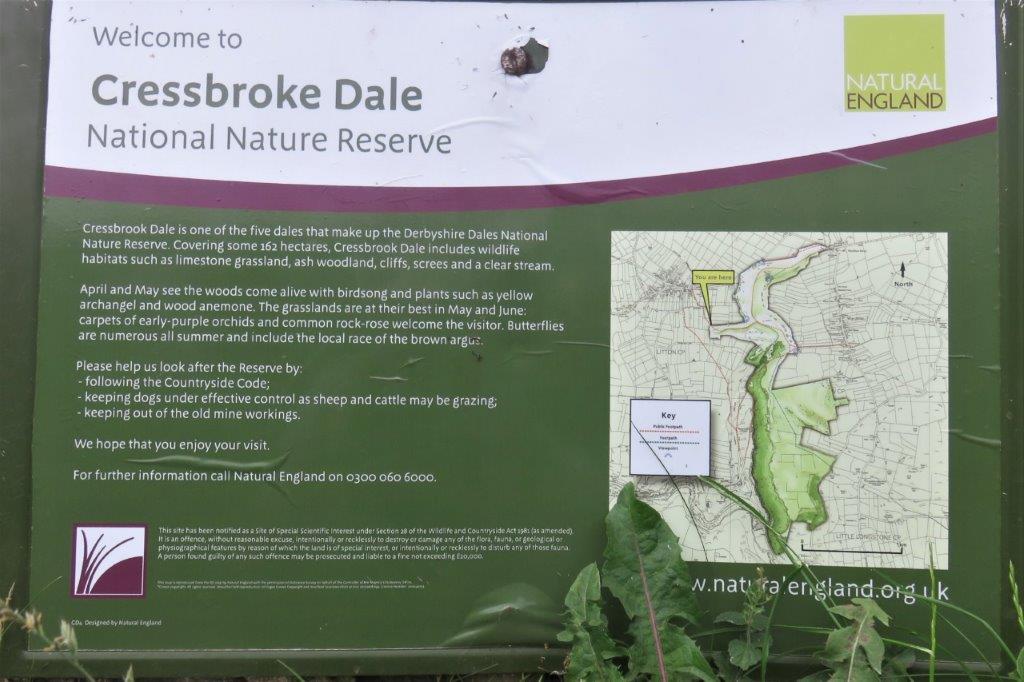 4 Information board seen at the top of Tansley Dale which leads into Cressbrook Dale (unusual spelling above)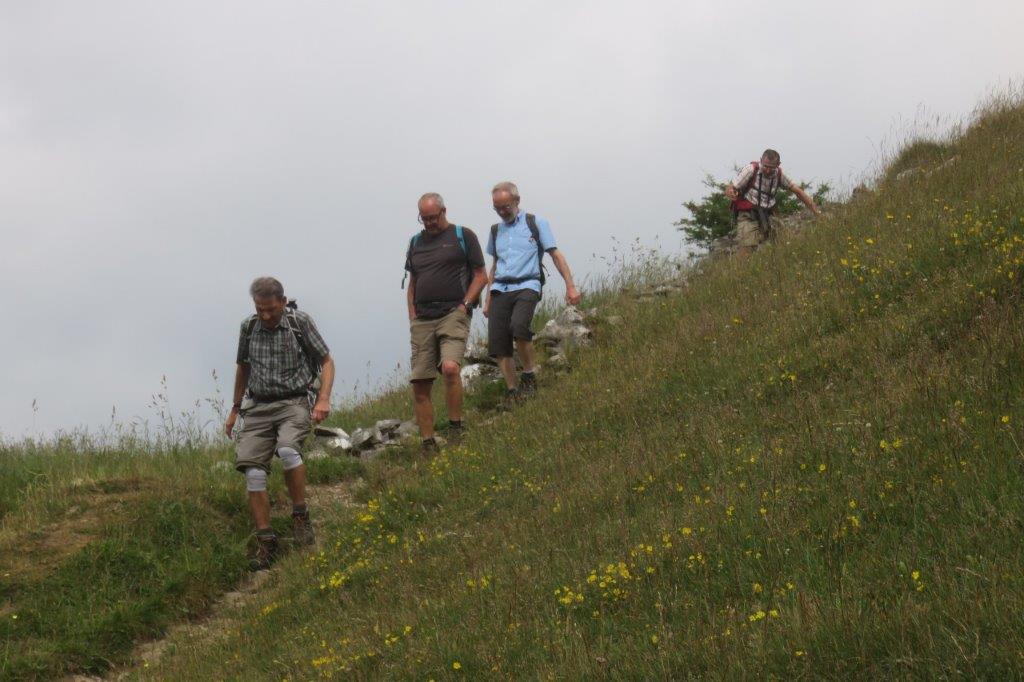 5 down Tansley Dale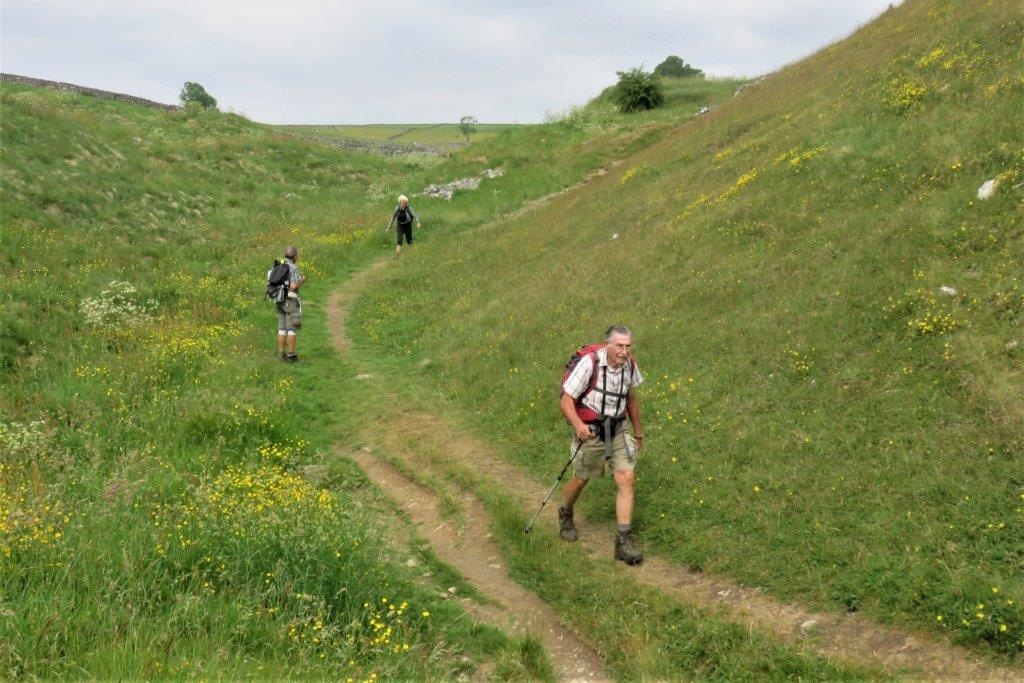 6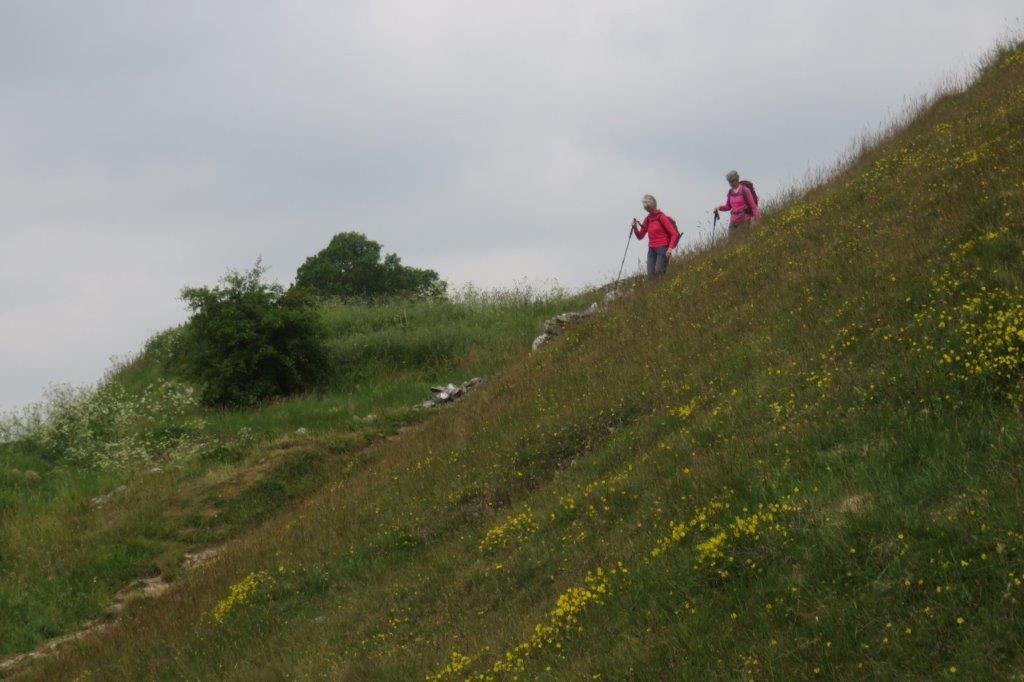 7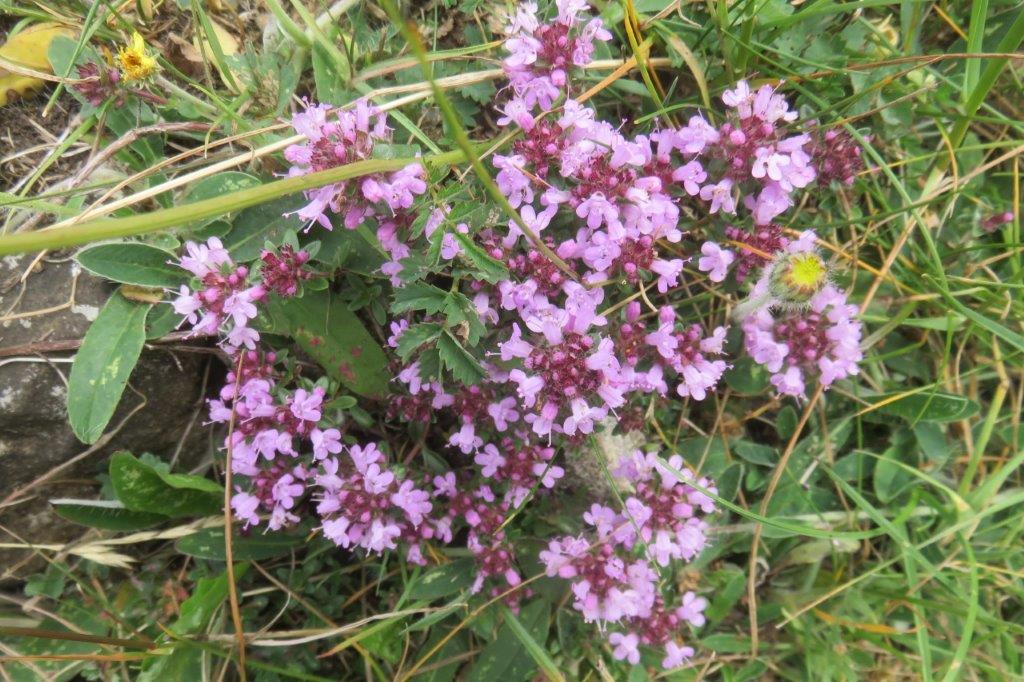 8 - Thyme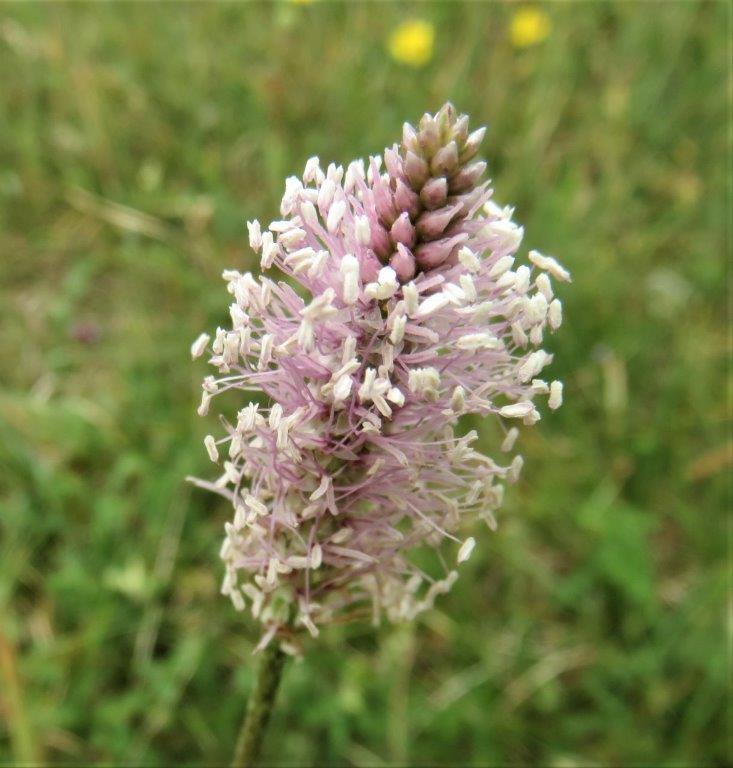 9 - Common Spotted Orchid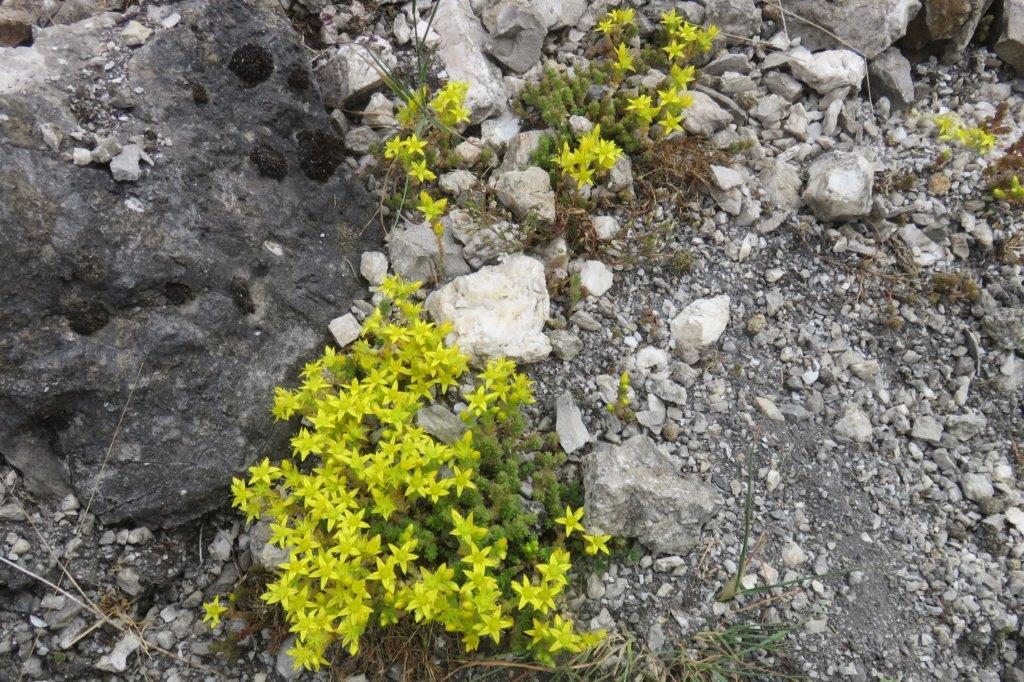 10 - Stonecrop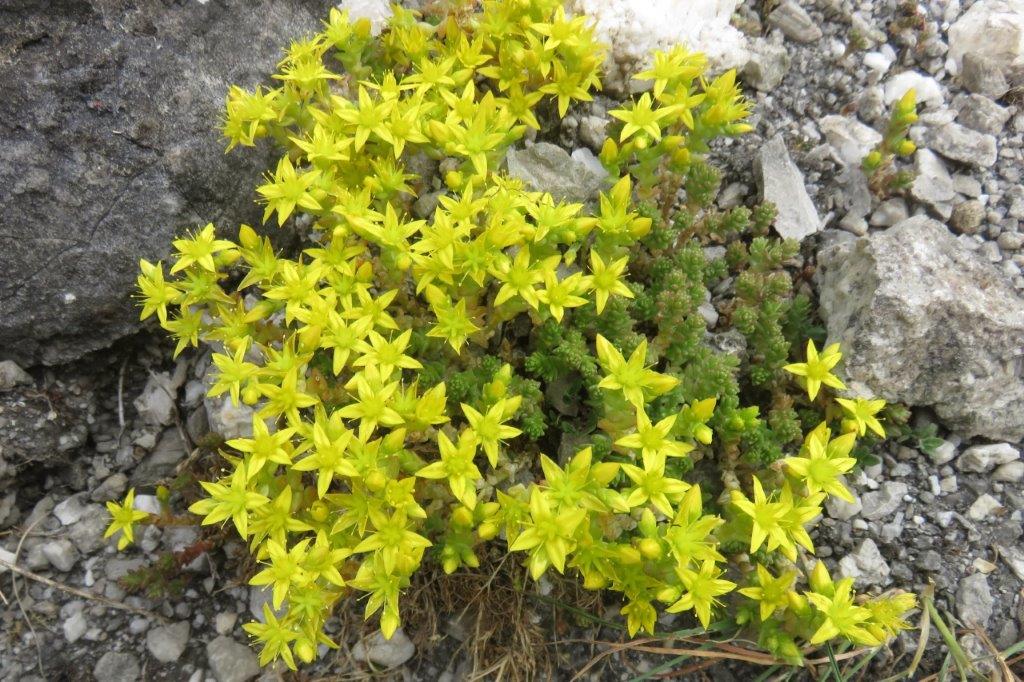 11 close up of above flowers - Stonecrop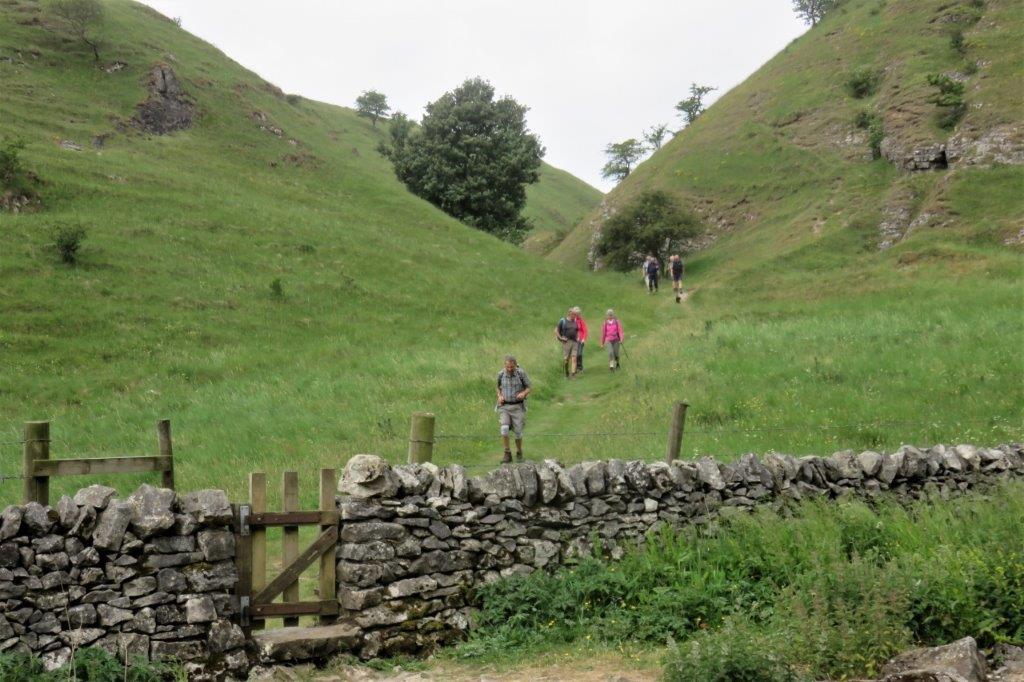 12 at bottom of Tansley Dale - about to enter Cressbrook Dale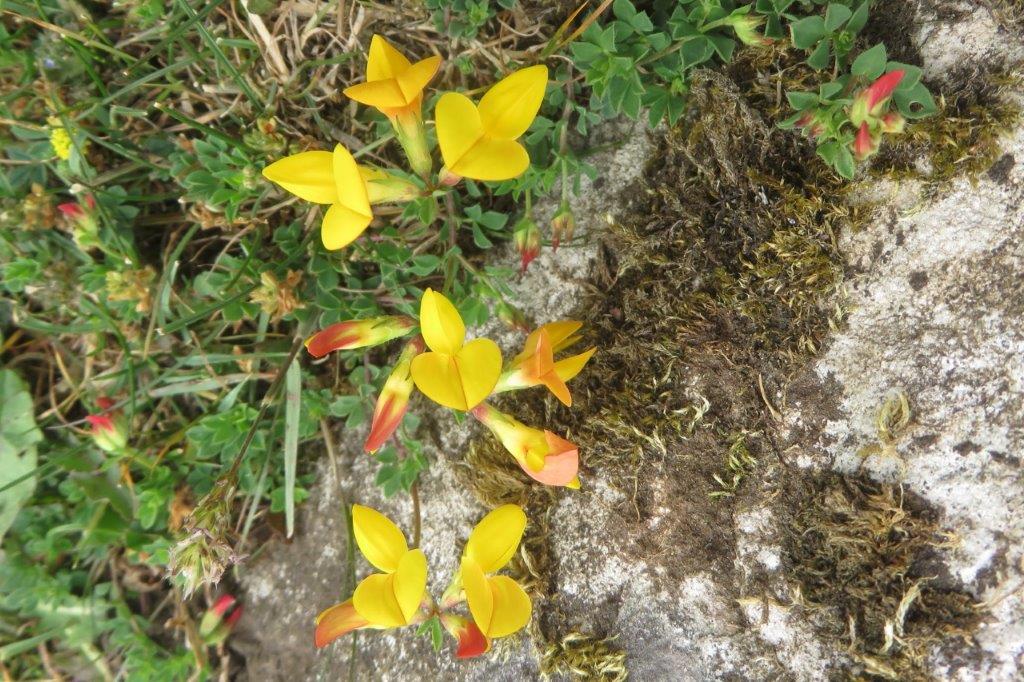 13 - Bird's-foot-trefoil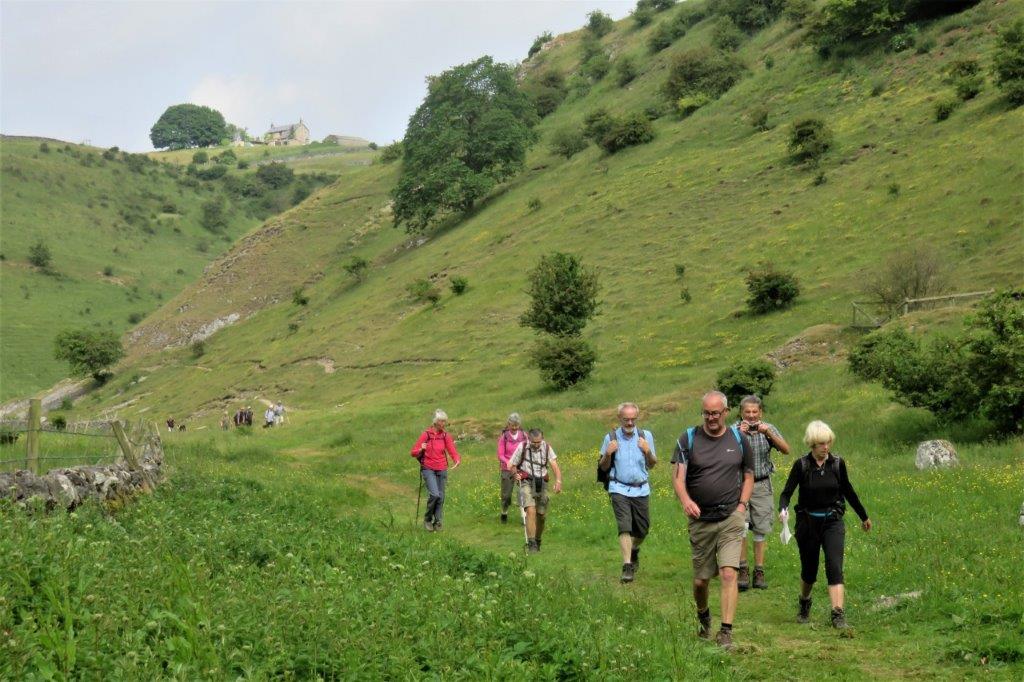 14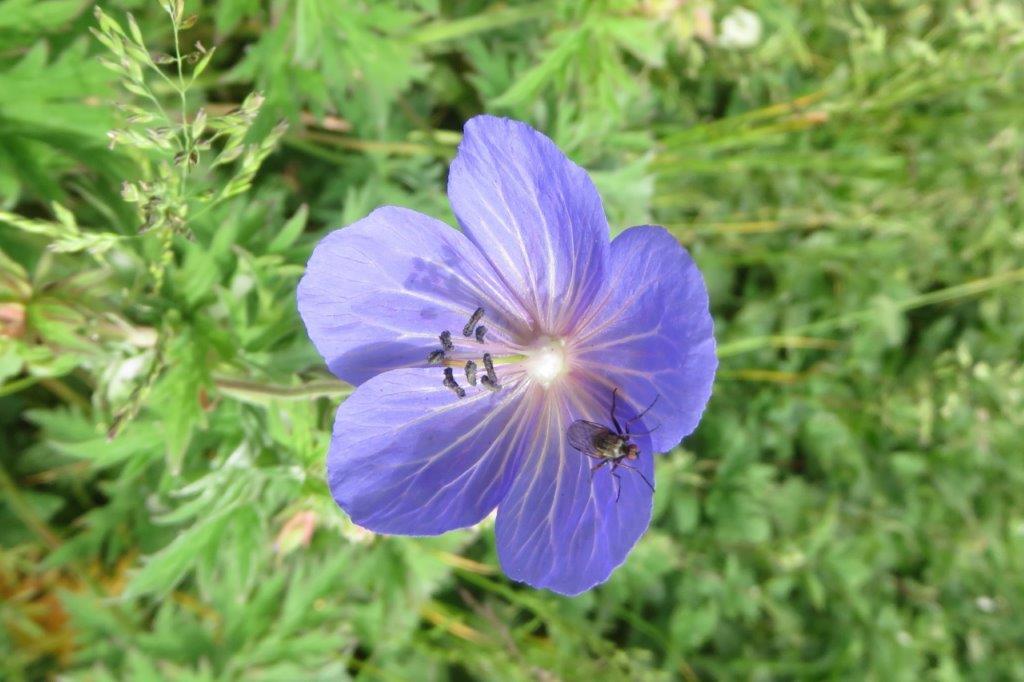 15 - Meadow Crane's-bill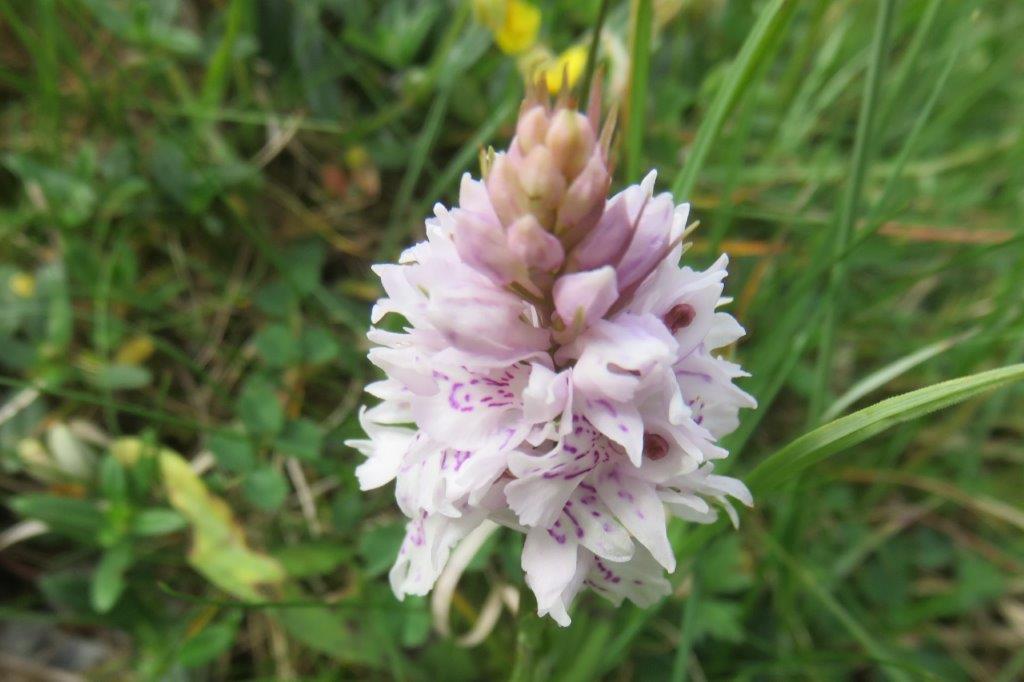 16 - Common Spotted Orchid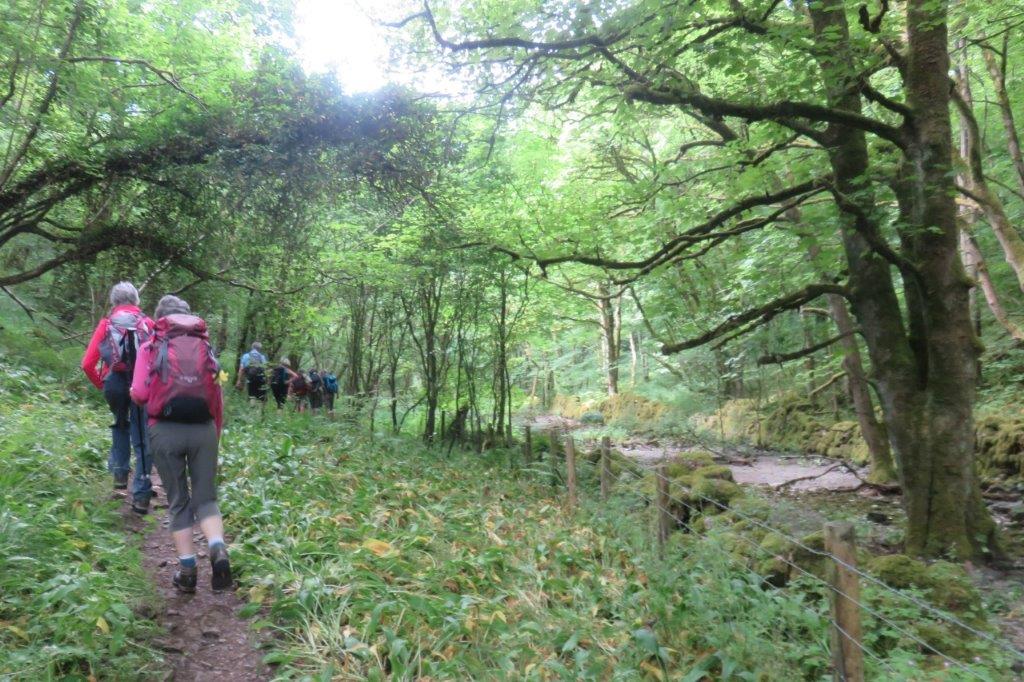 17 'stream' to our right completely dried out at this time of year
18 strange 'spider' web traps?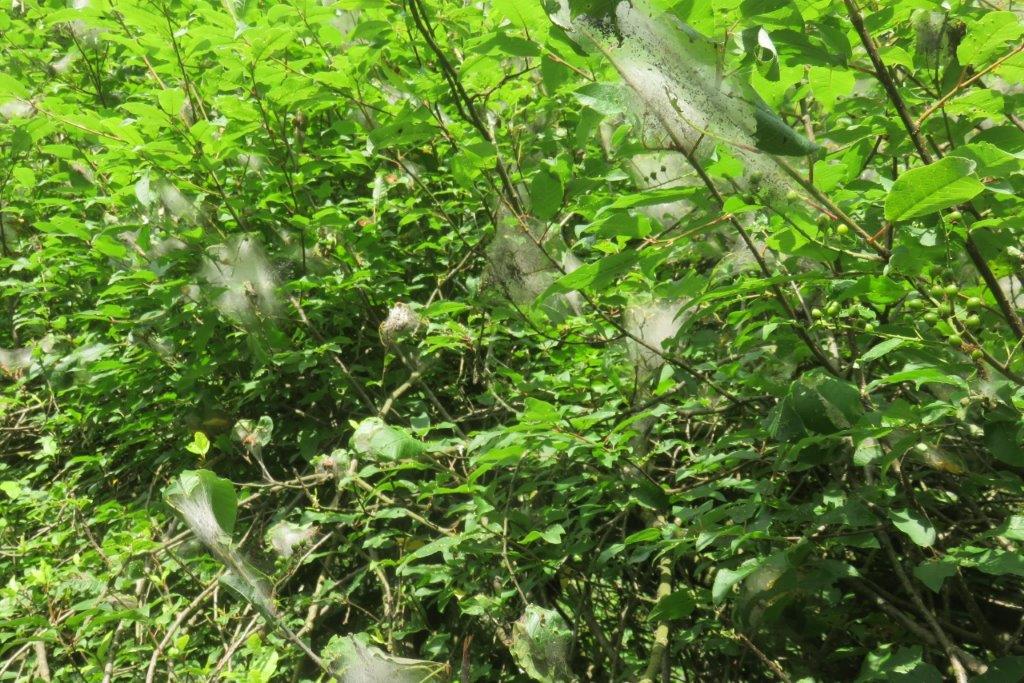 19 see above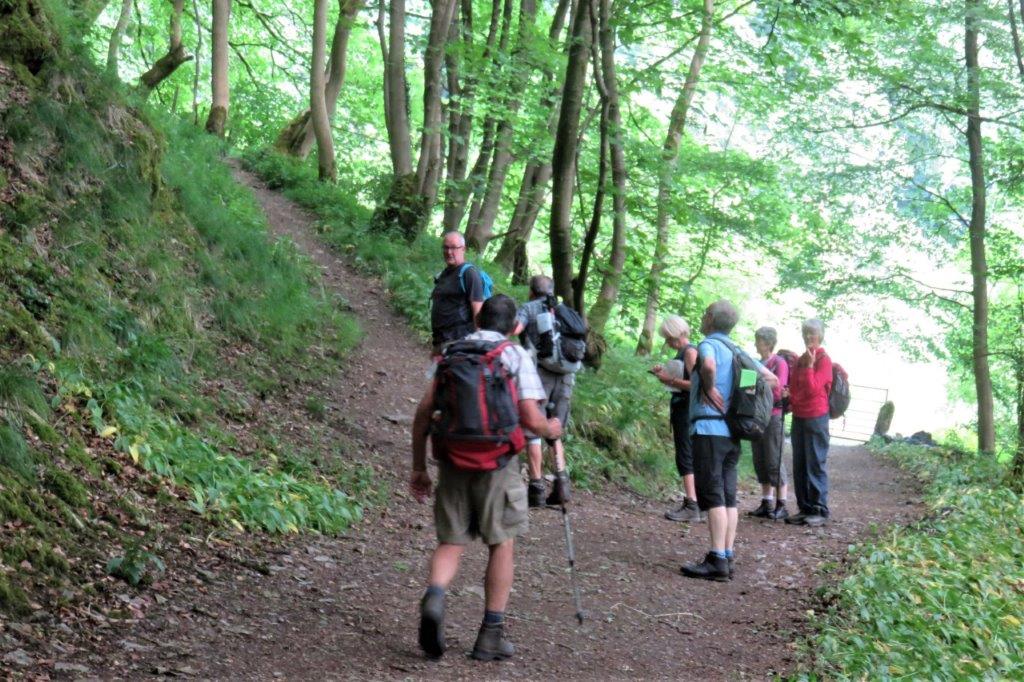 20 we took path to left leading NW up to top edge of Cressbrook Dale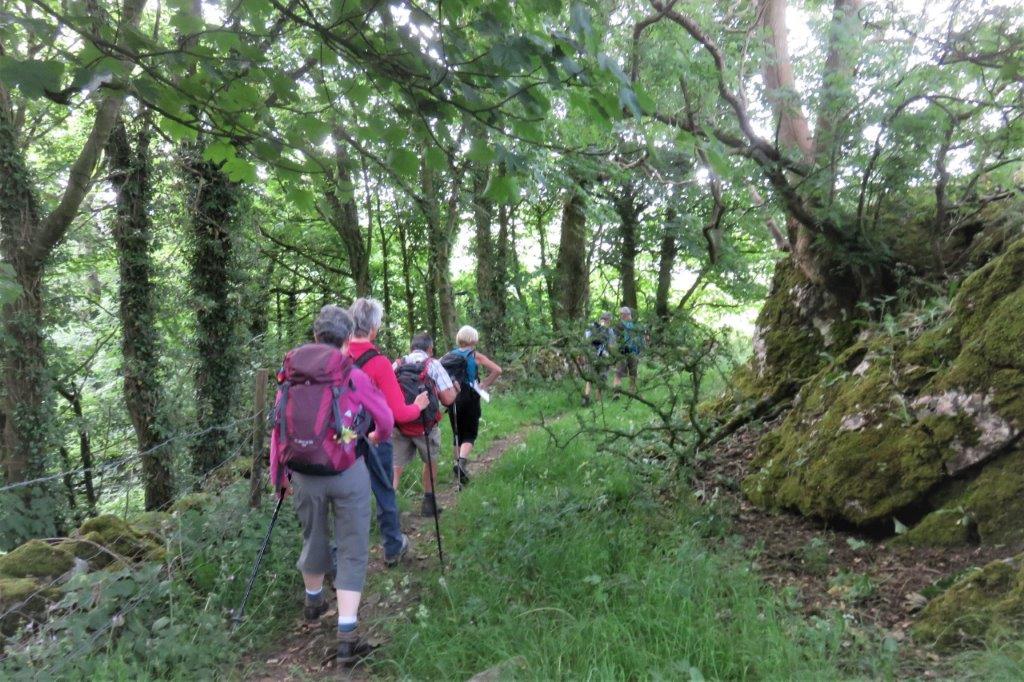 21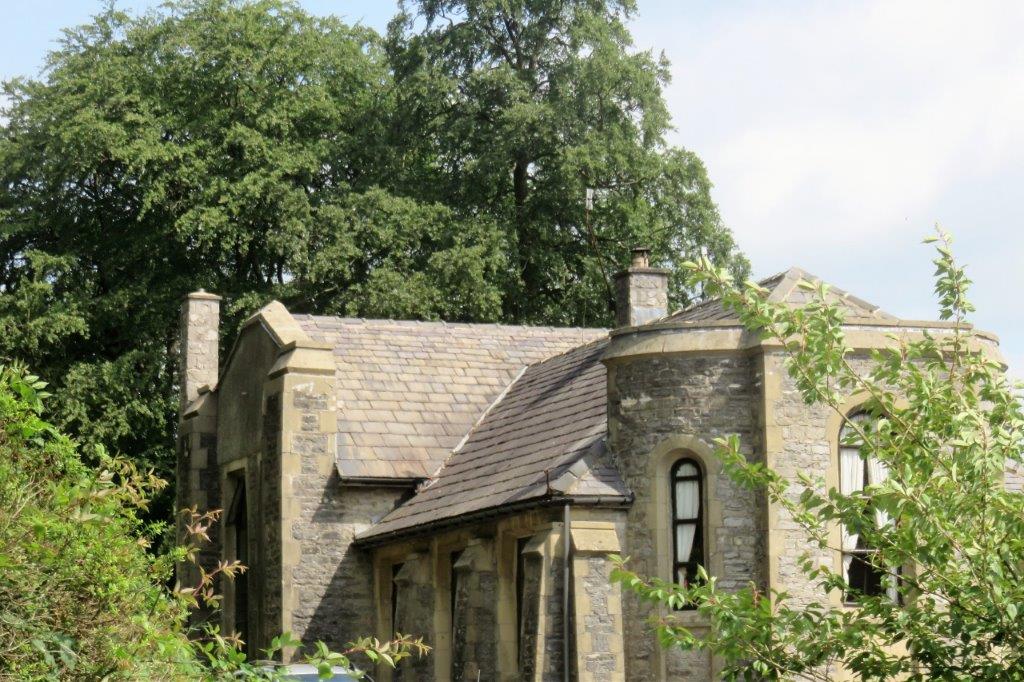 22 emerged near 'chapel' converted into house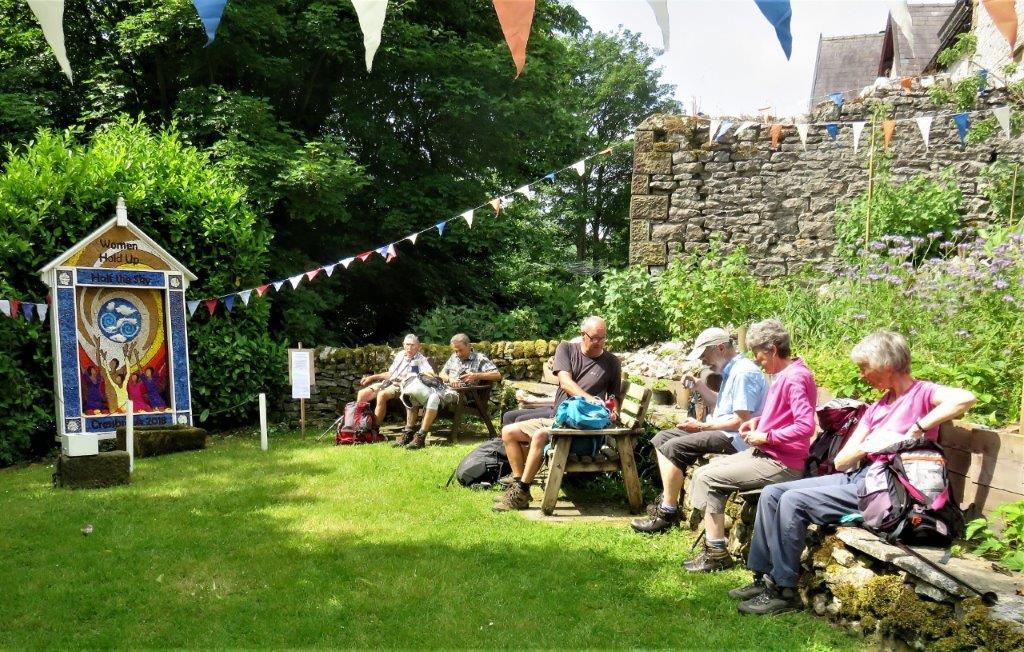 23 break at Cressbrook's millennium green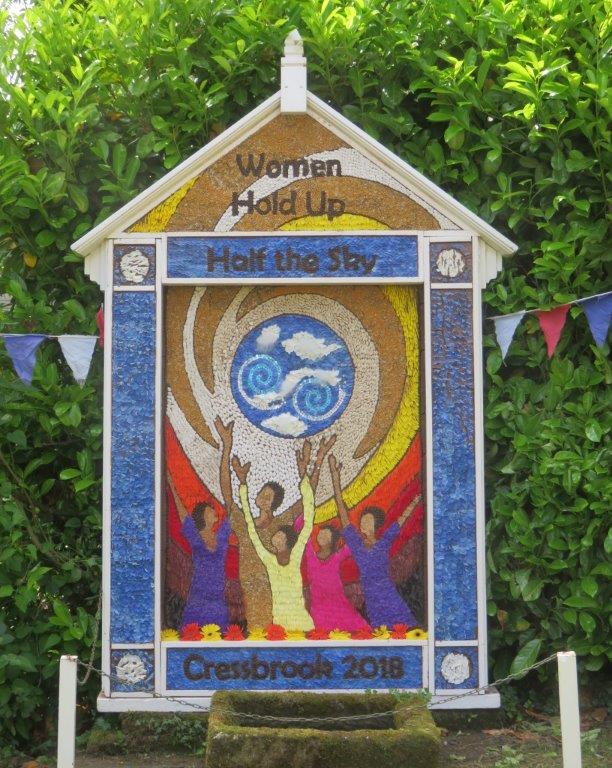 24 Well Dressing - "Women Hold Up Half the Sky"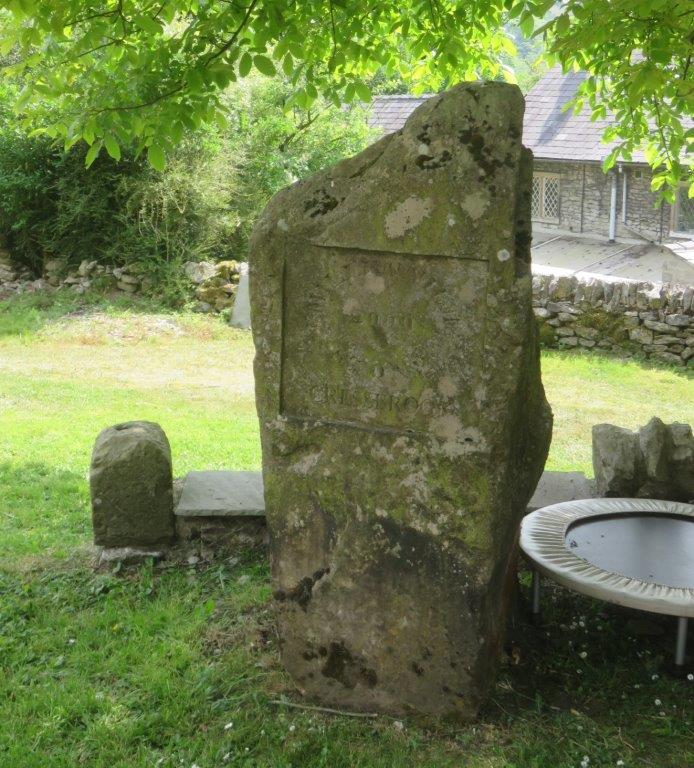 25 Millennium Stone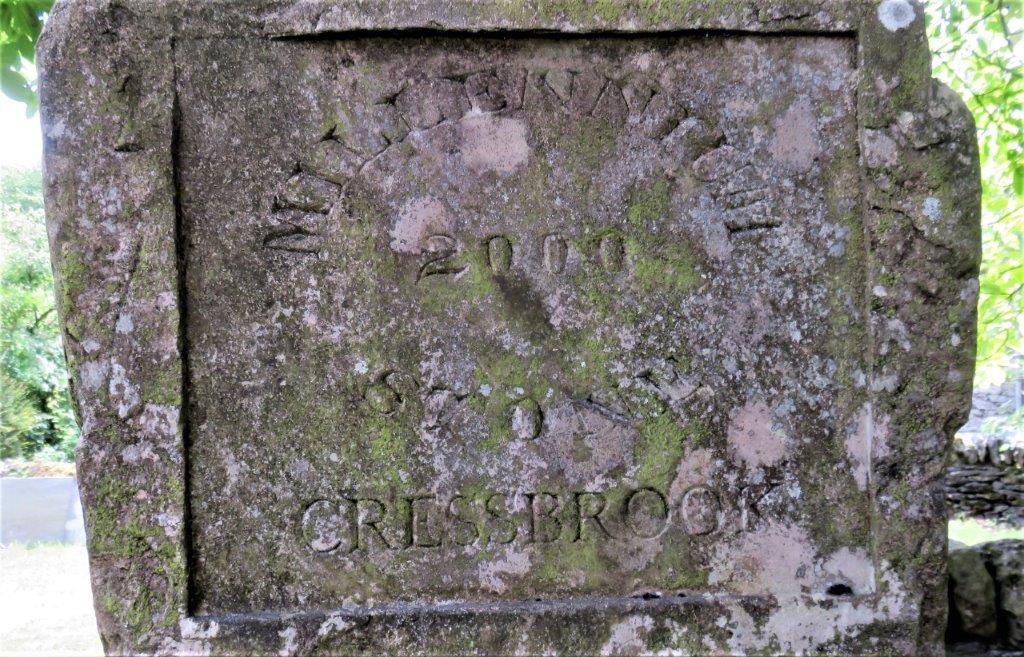 26 inscription enlarged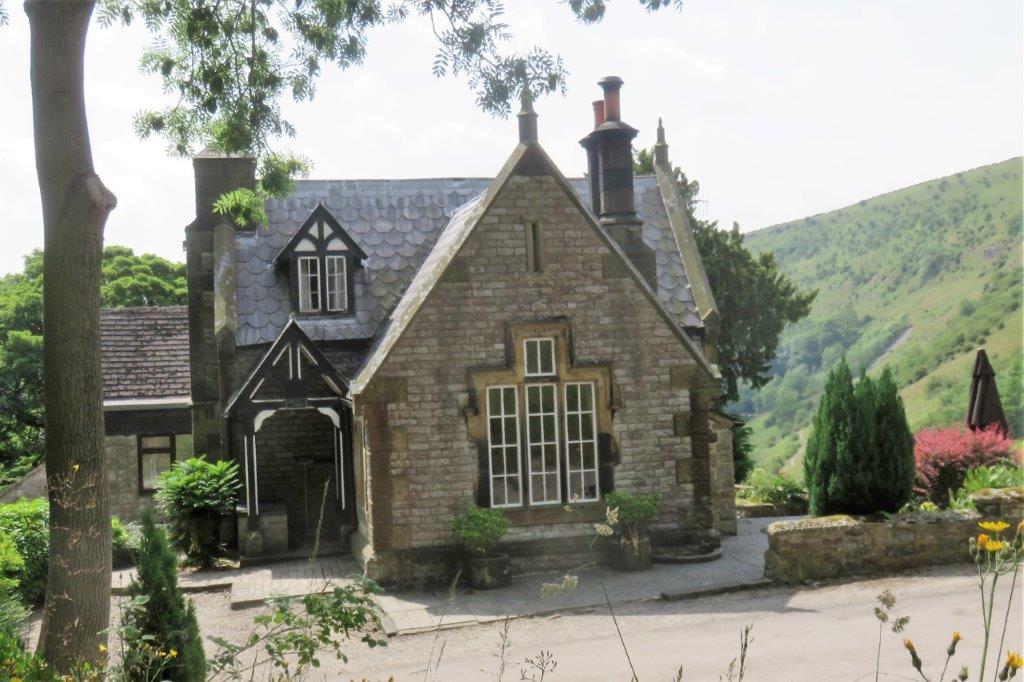 27 what style of architecture?
28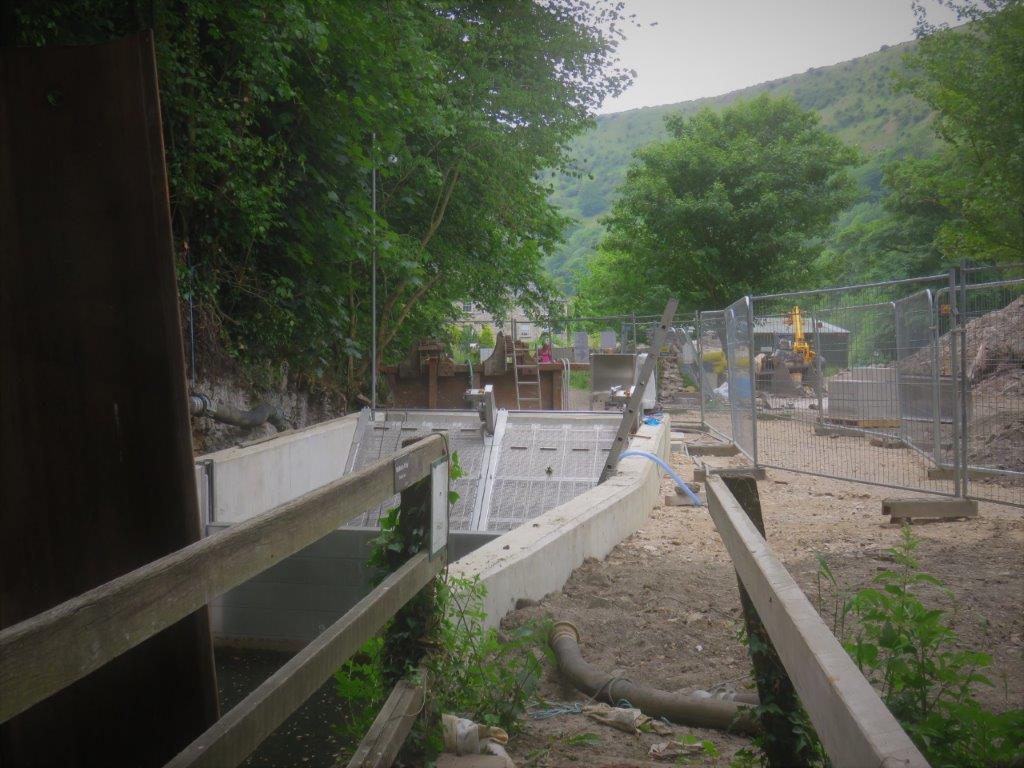 29 intake works for new hydro power scheme being constructed at the Cressbrook Mill housing complex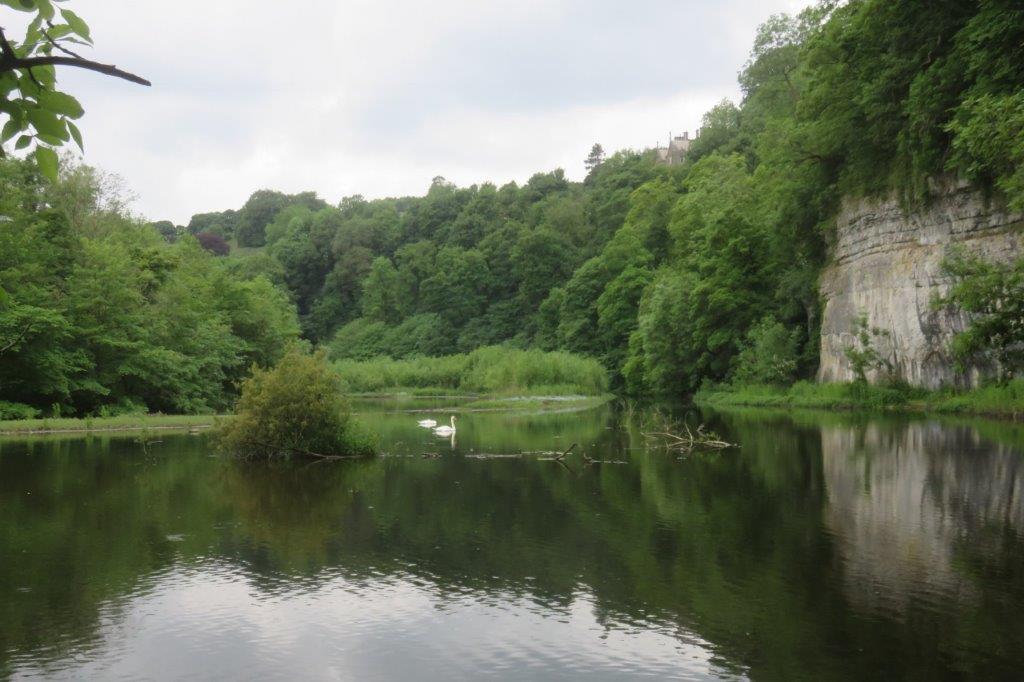 30 Millpond (in Water-cum -Jolly Dale?)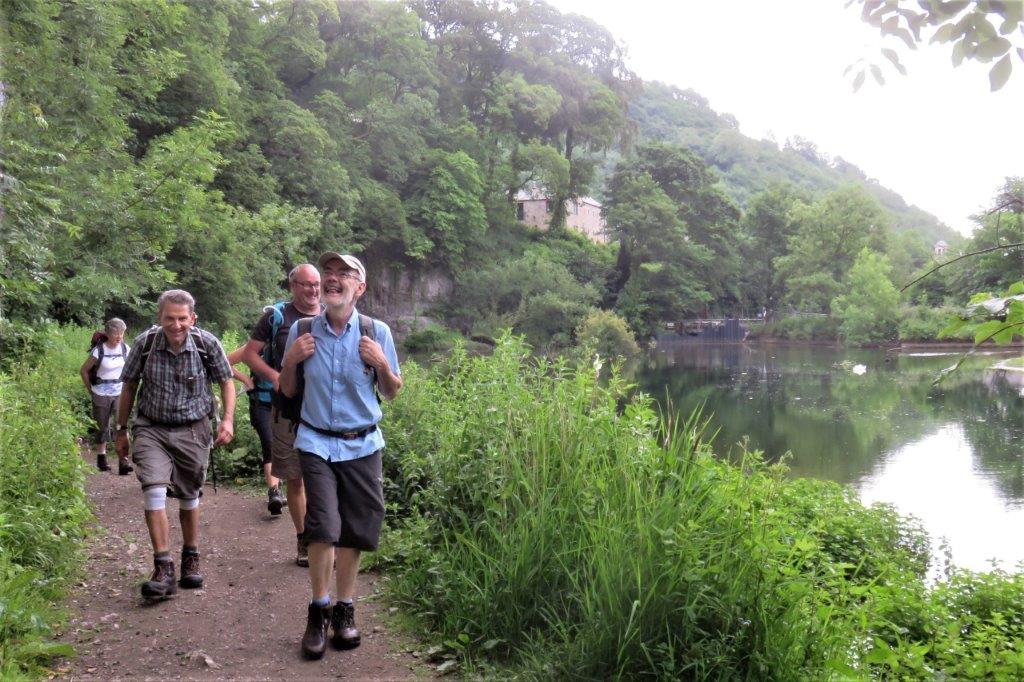 31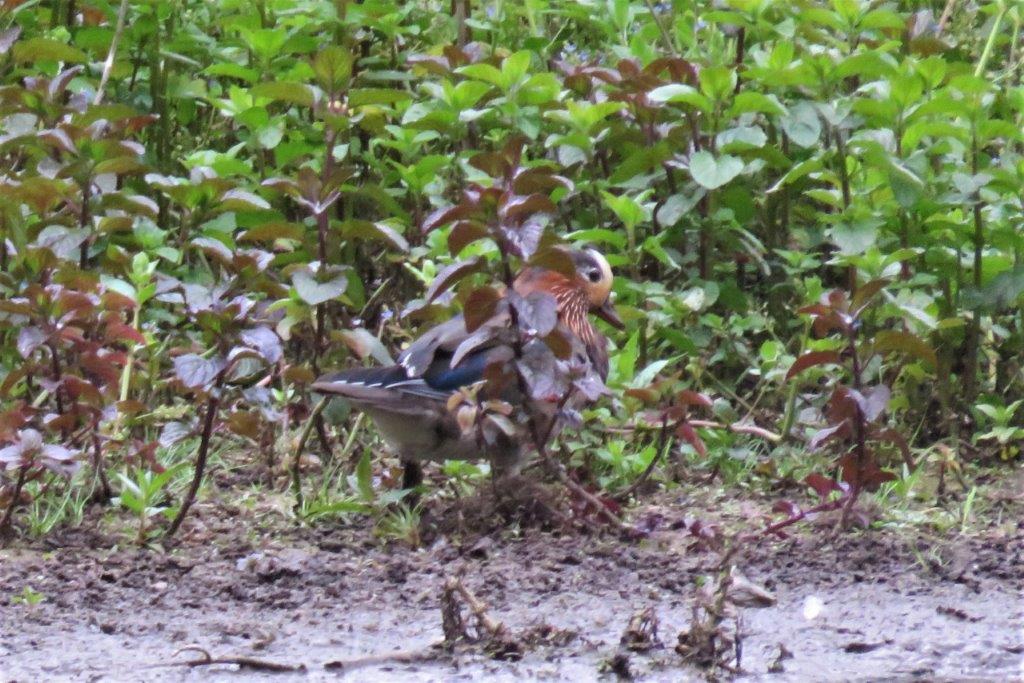 32 chance zoomed in shot of a Mandarin Duck?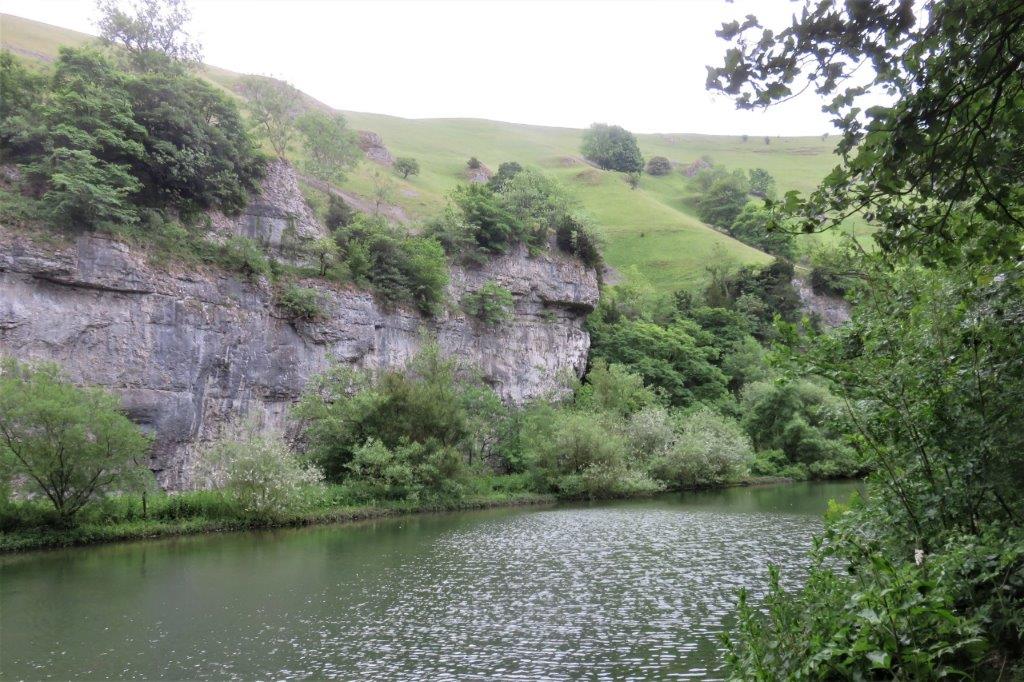 33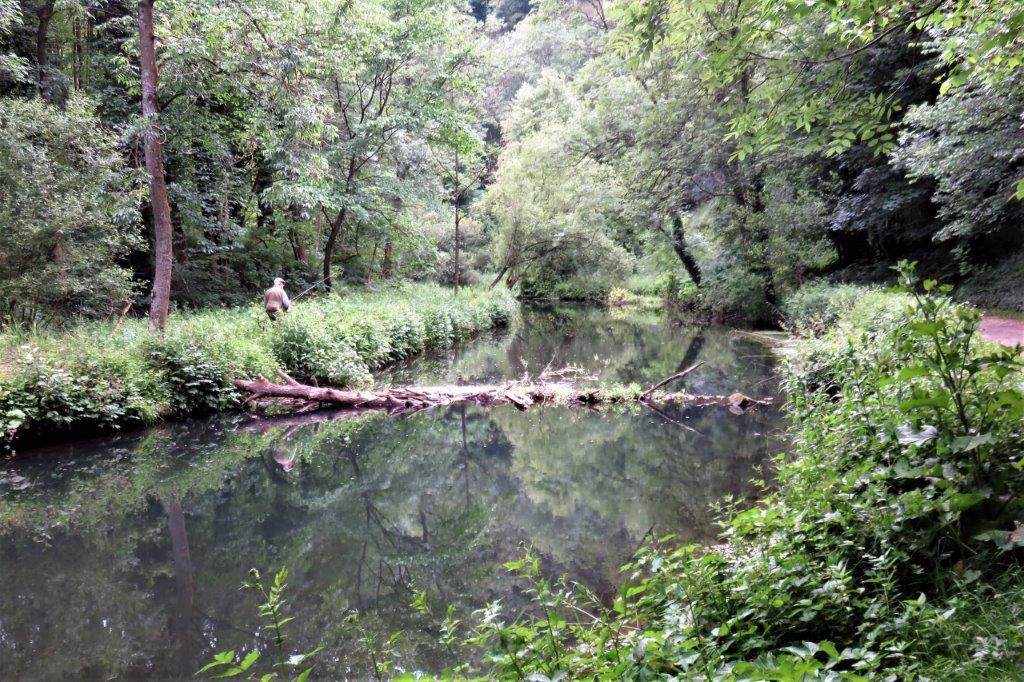 34 name and address of angler required so he can be approached for permission to publish under the Data Protection Act?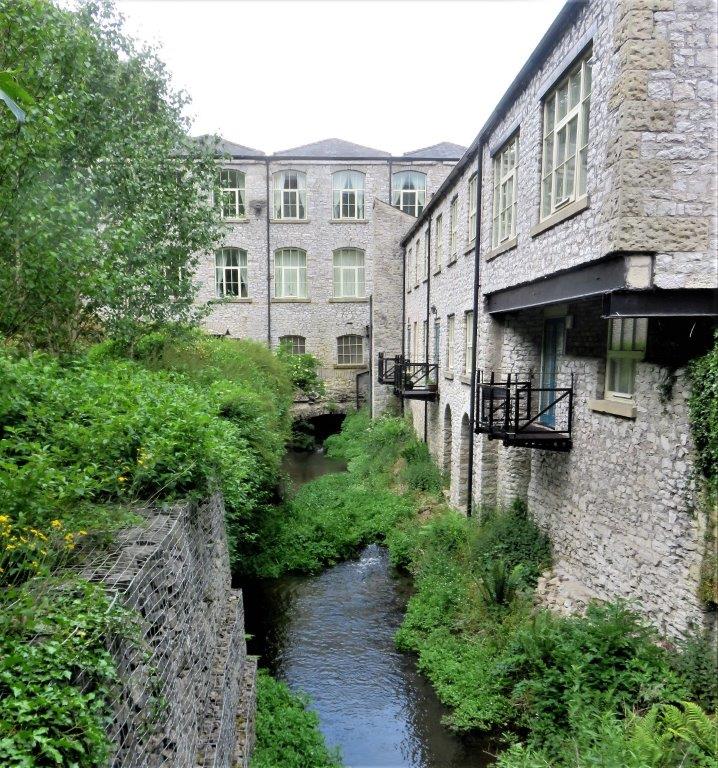 35 Litton Mill housing complex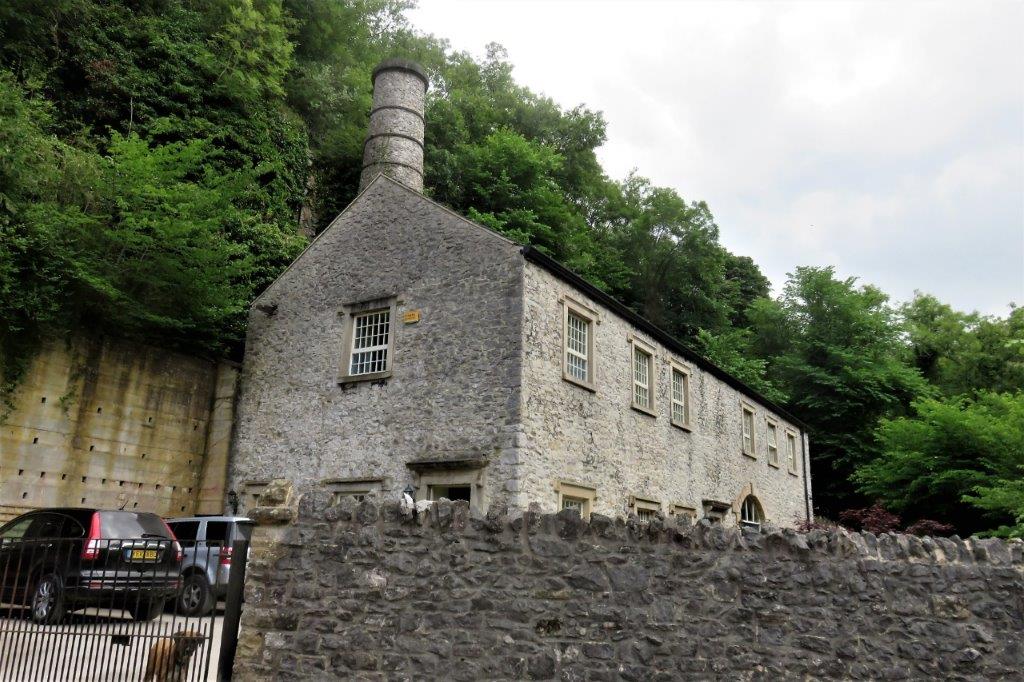 36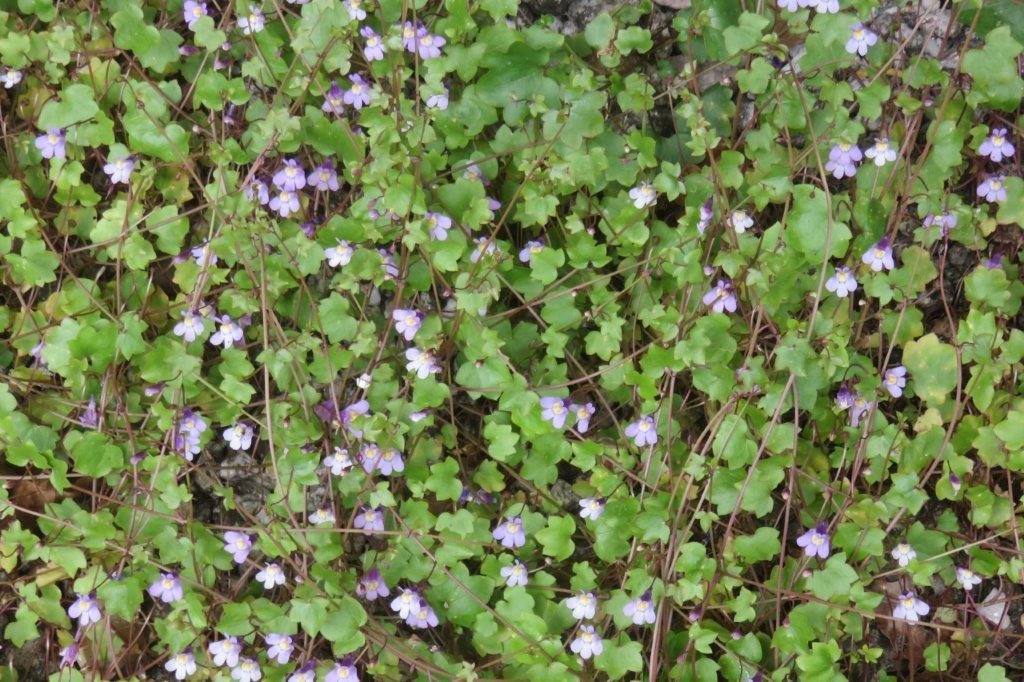 37 - Ivy-leafed Toadflax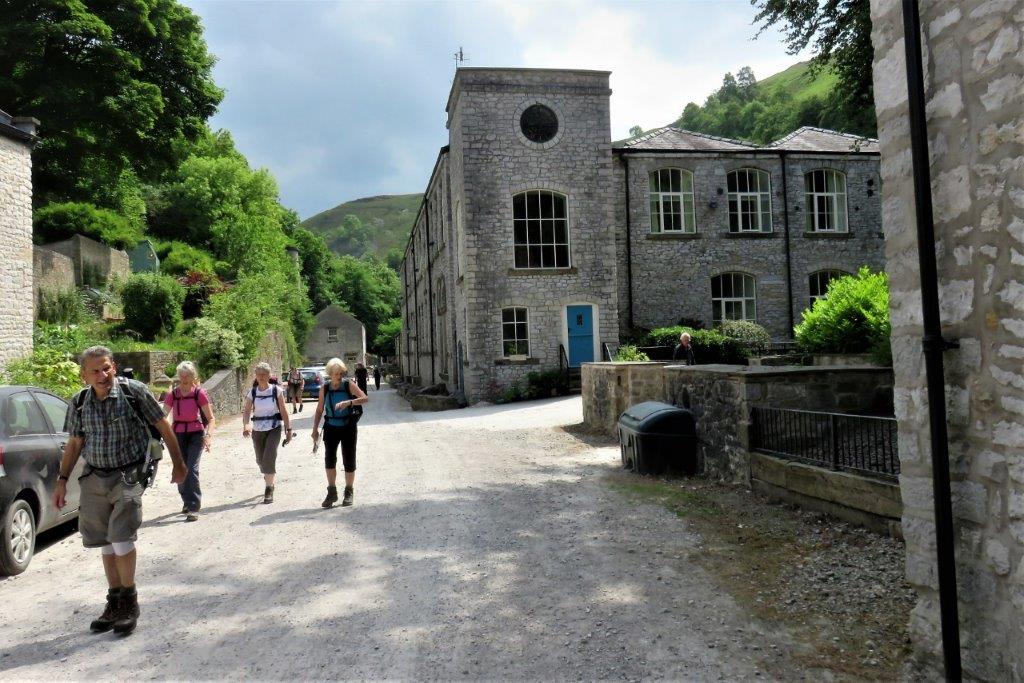 38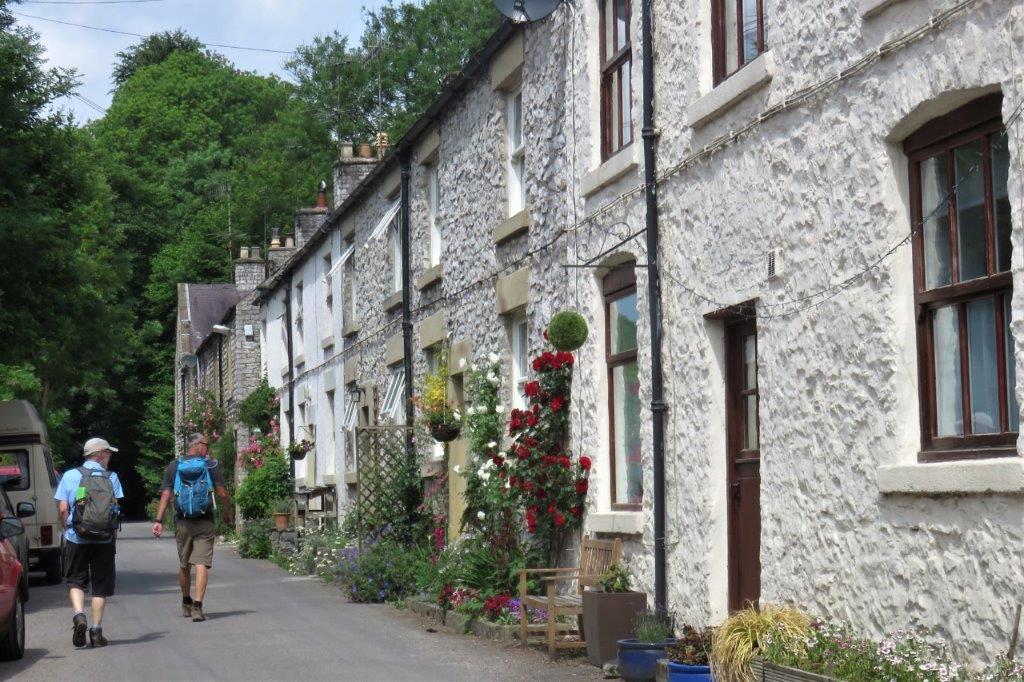 39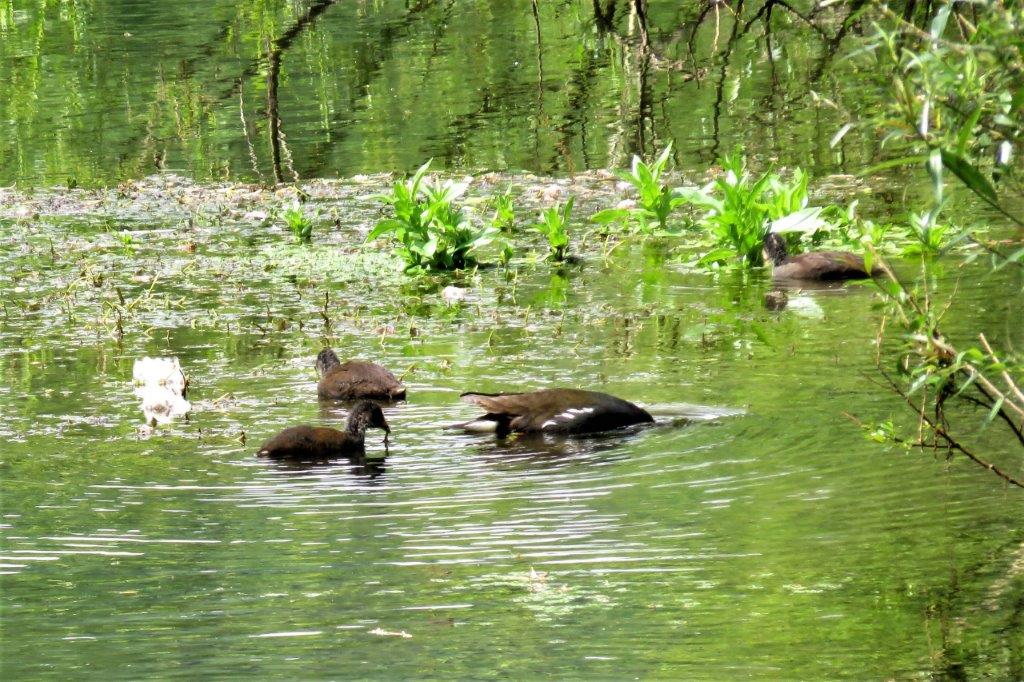 40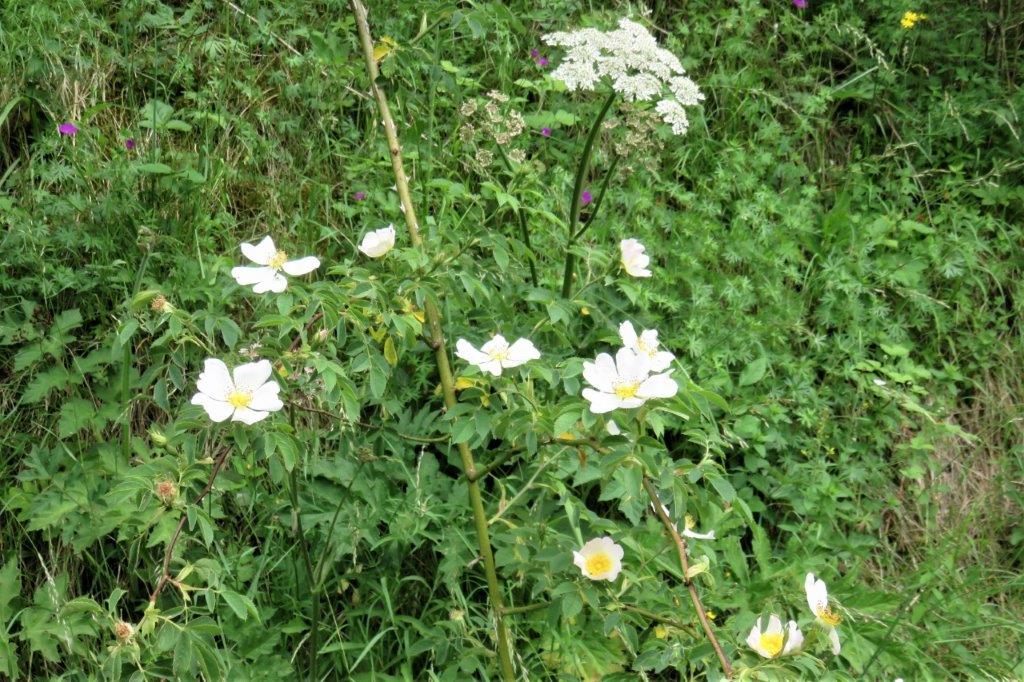 41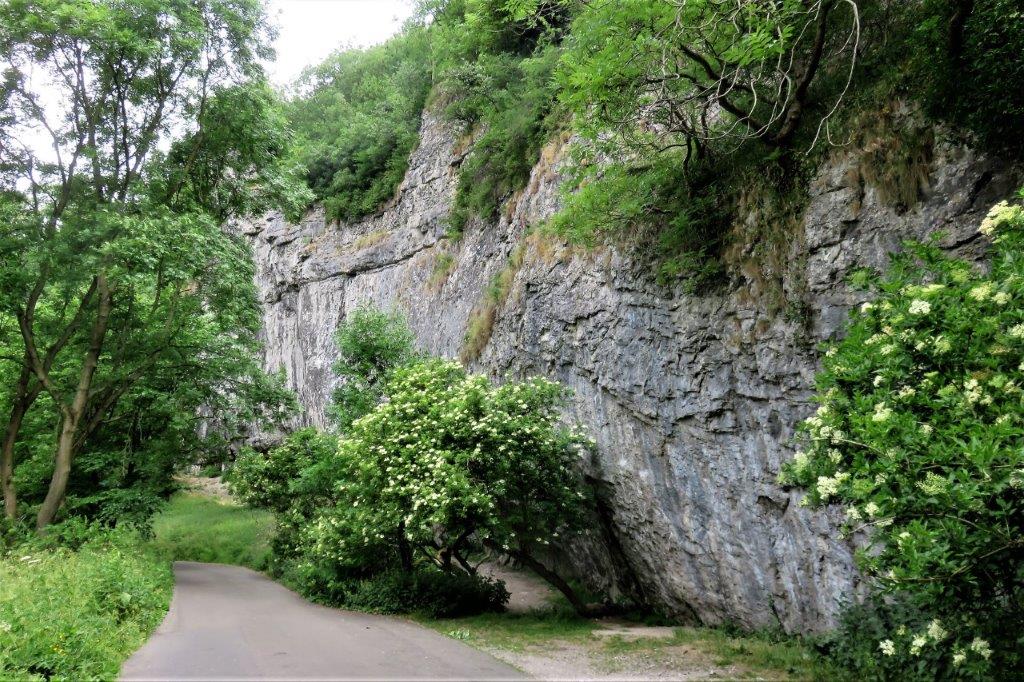 42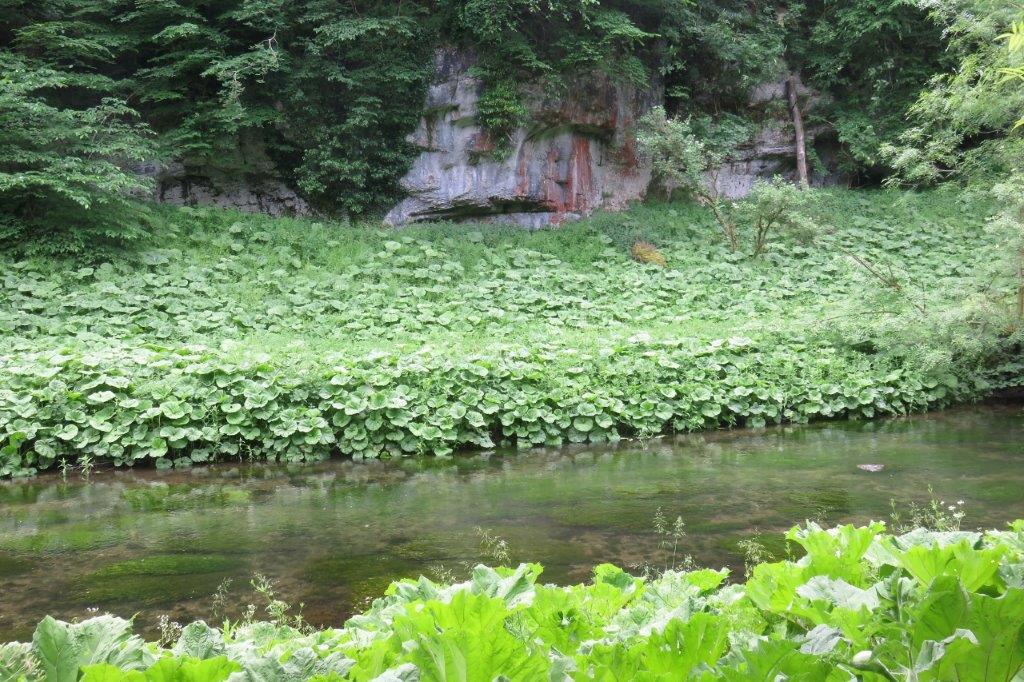 43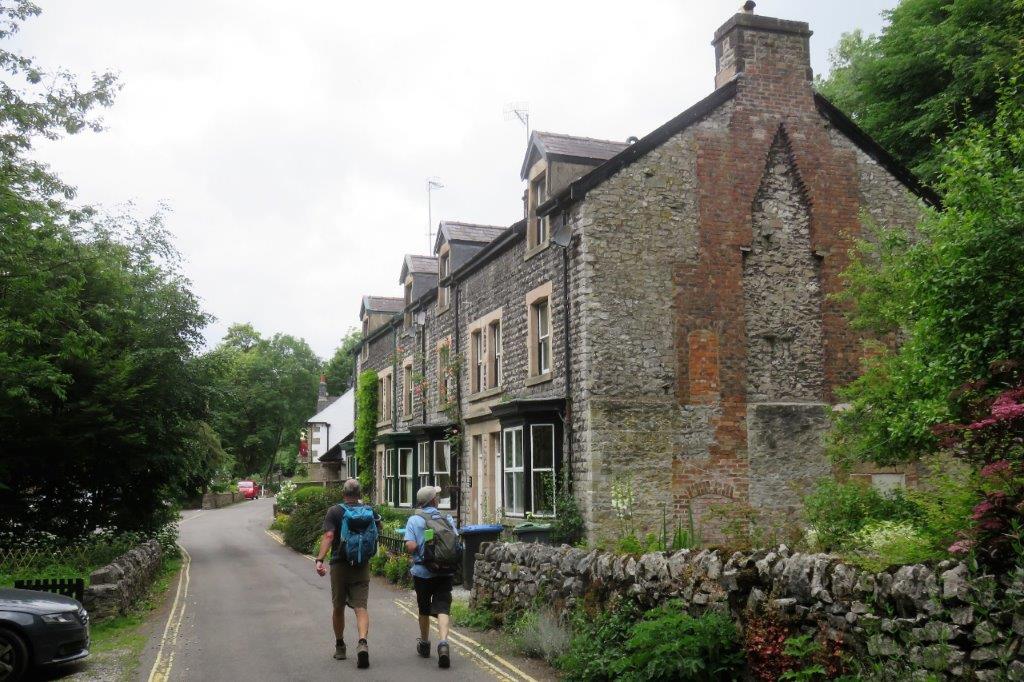 44 Anglers Rest just beyond houses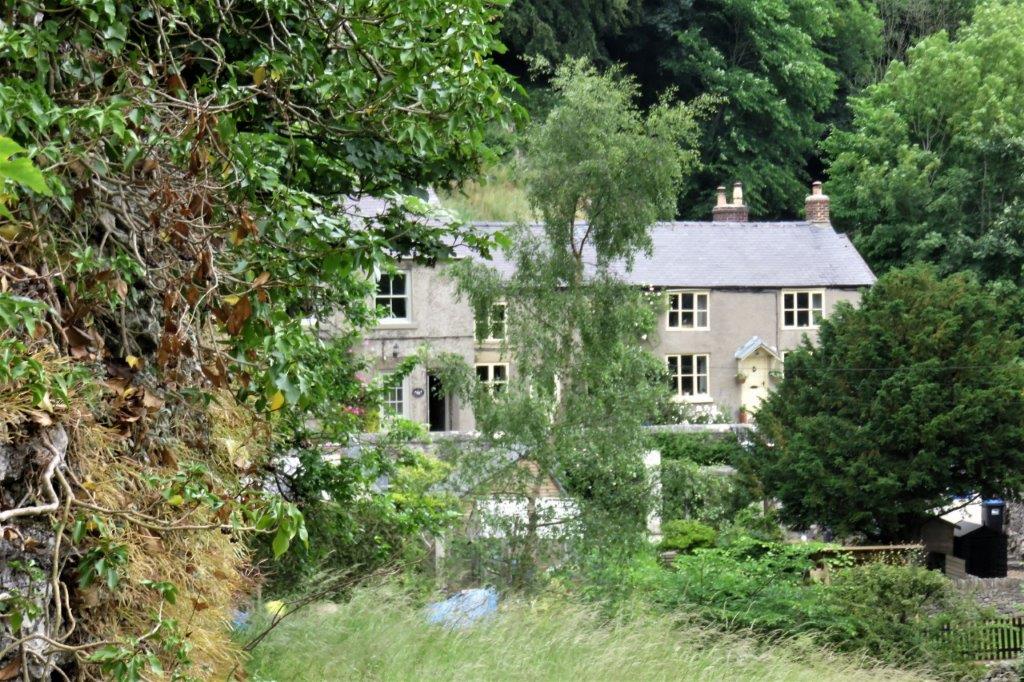 45 cottages glimpsed aside from path up next to Miller's Dale Church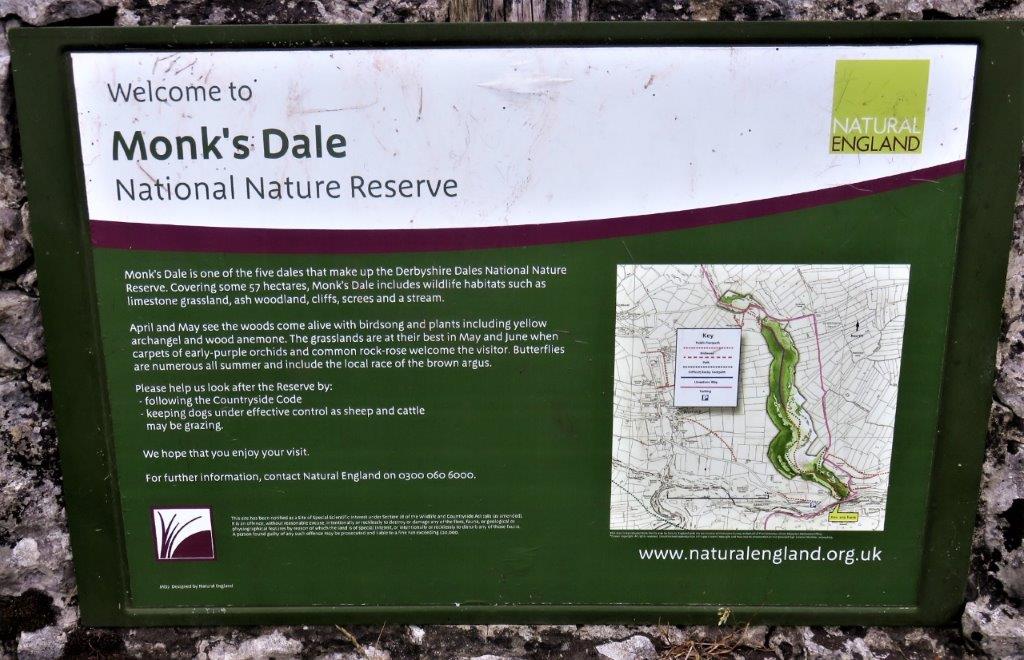 46 board some way above Church - Monk's Dale National Nature Reserve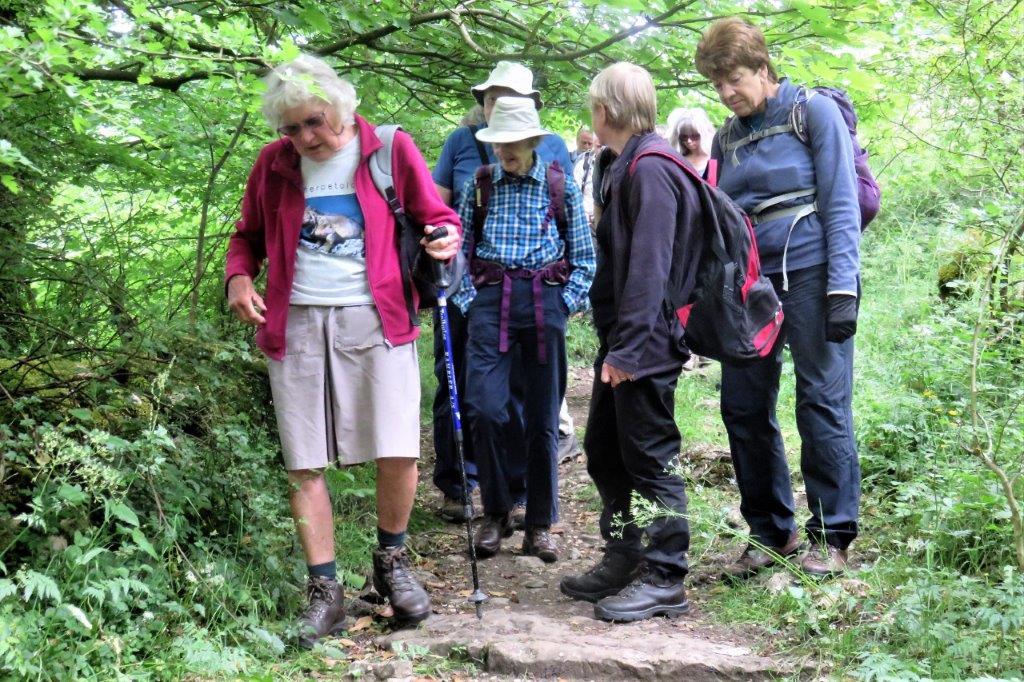 47 joining up with the Ramblers Group looking at Wild Flowers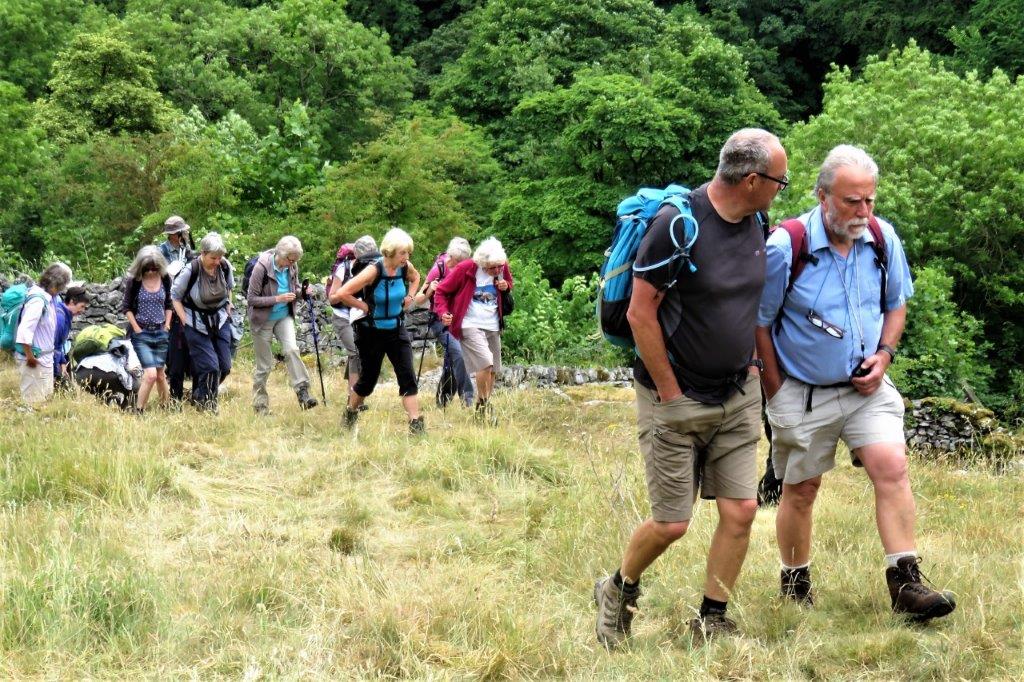 48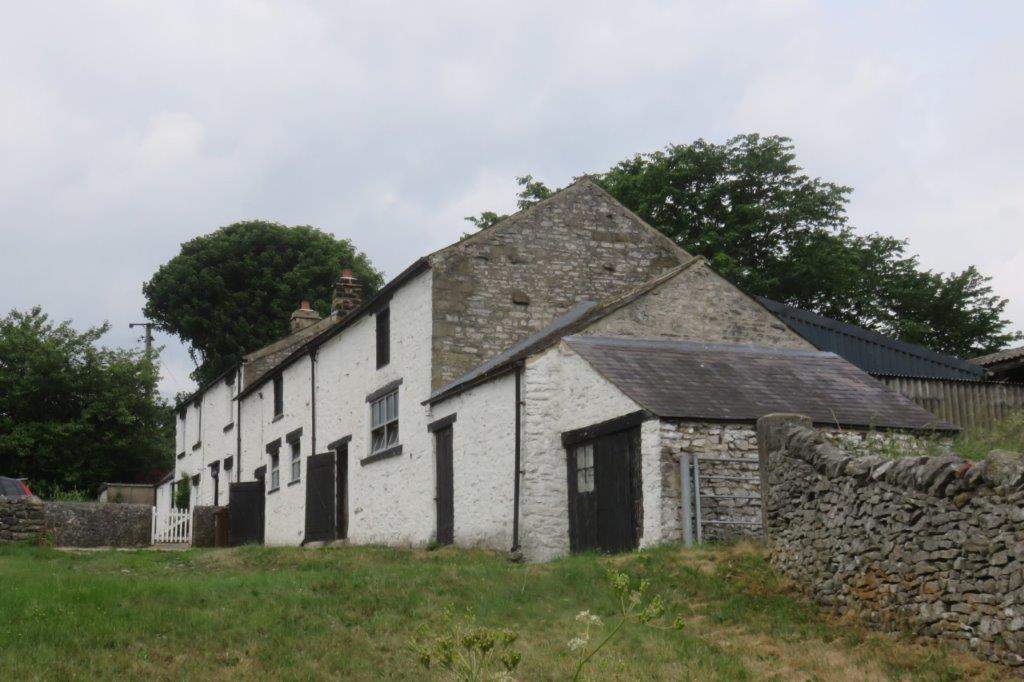 49 Glebe Farm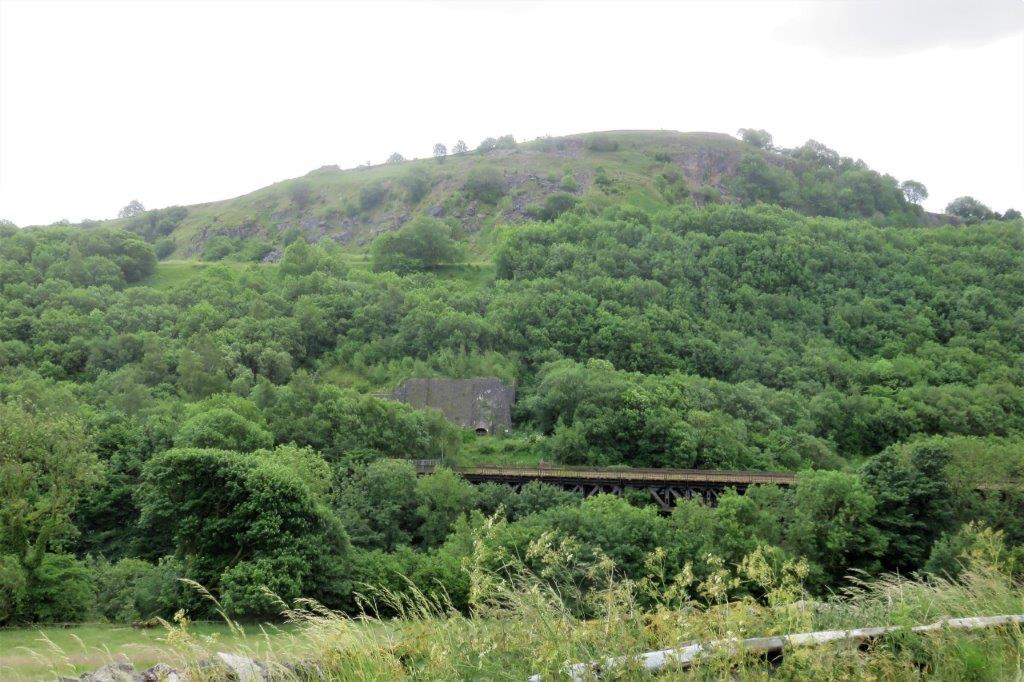 50 looking across at old railway viaduct now bearing the Monsal Trail over The River Wye just before the old station unseen to the right. Limestone kilns also visible with overgrown quarries above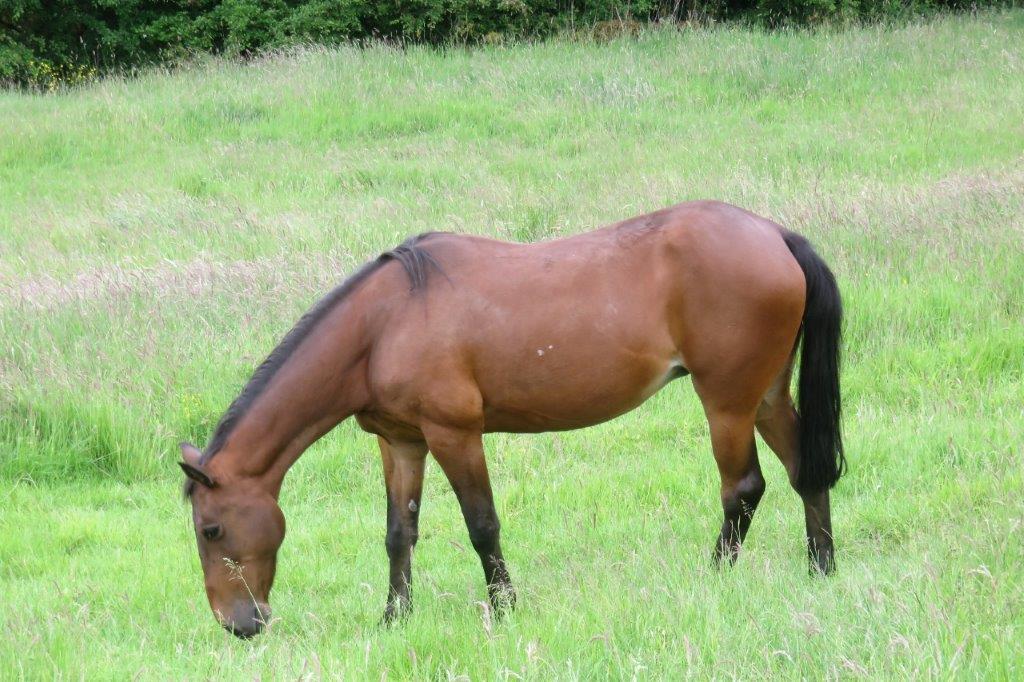 51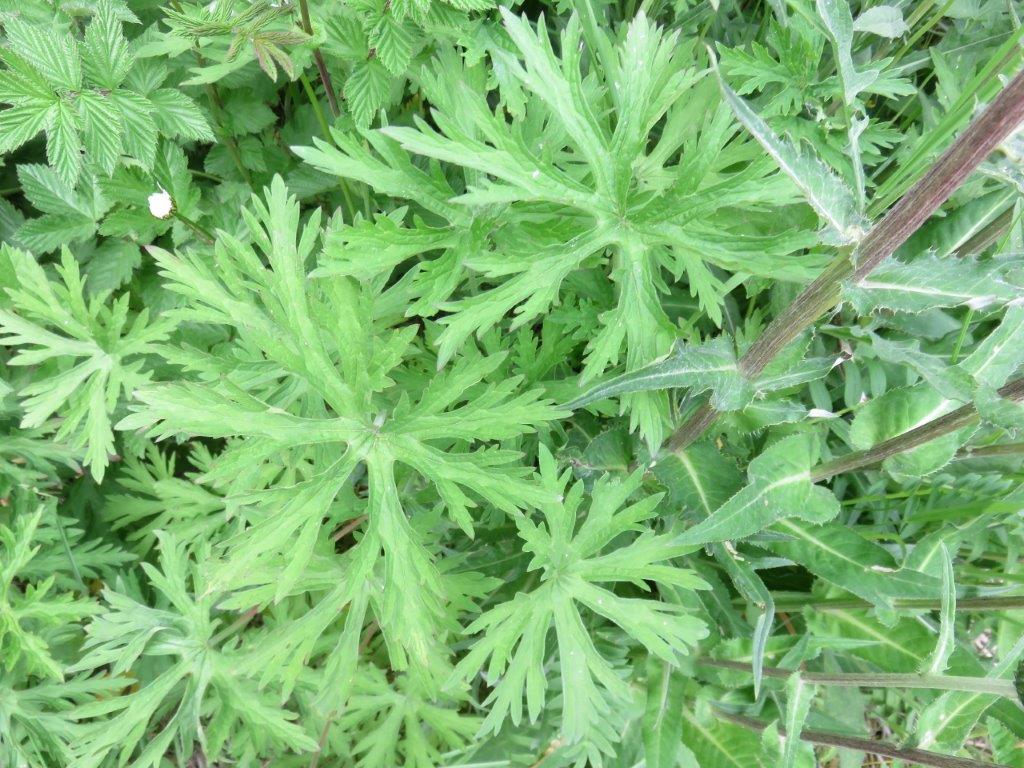 52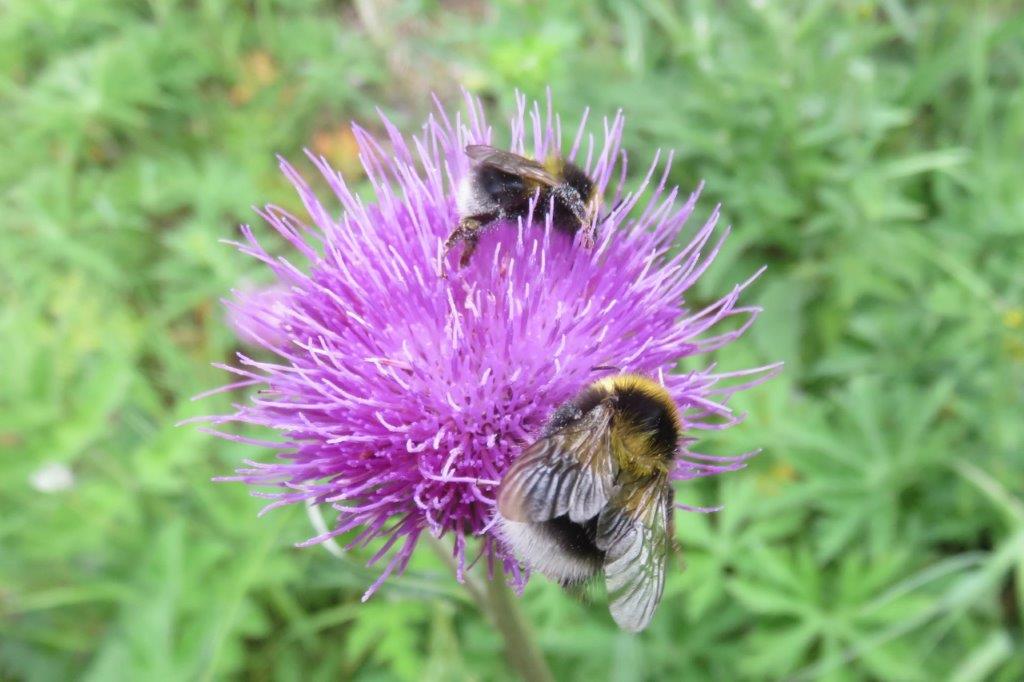 53 - Common Knapweed Hardhead Thistle?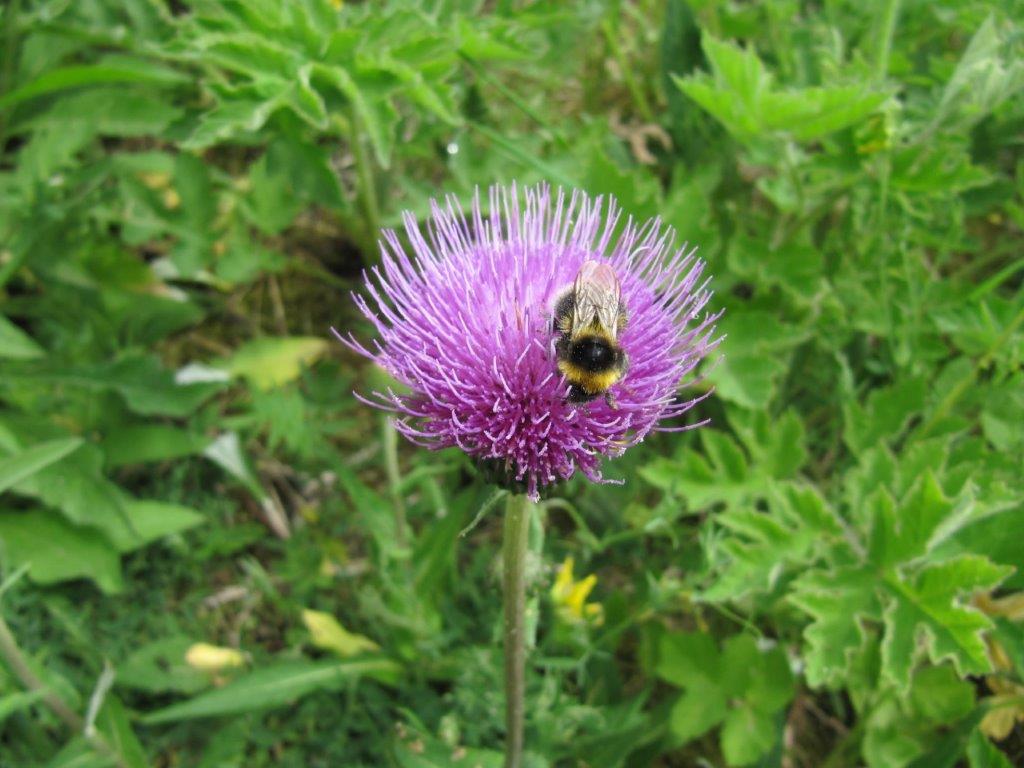 53a - Common Knapweed Hardhead Thistle? - photo by Ian Crawshaw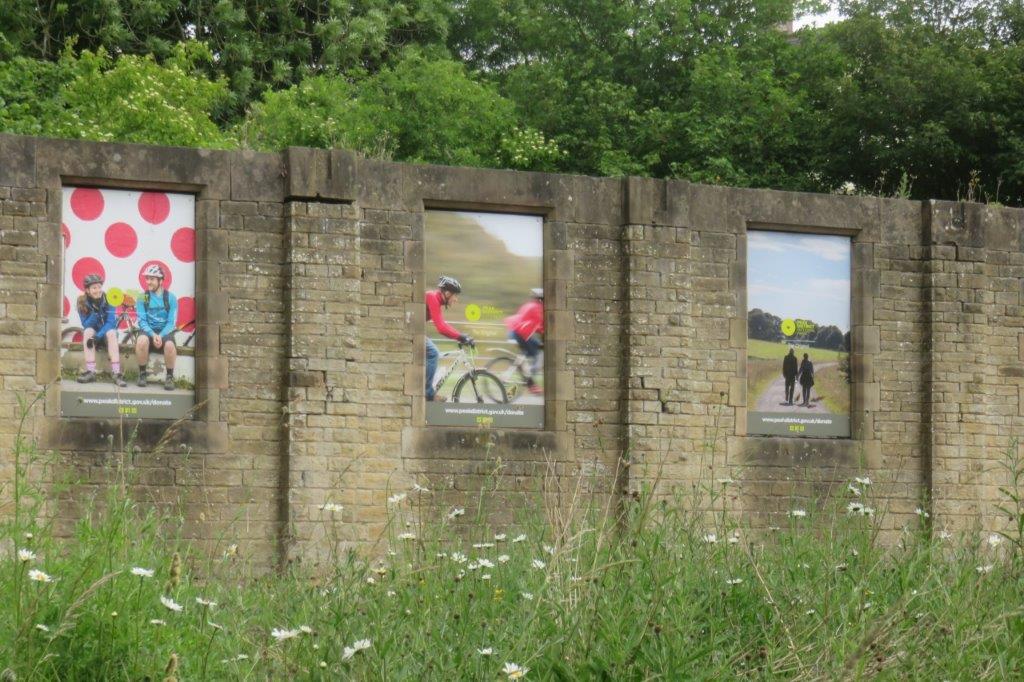 54 part of Miller's Dale once railway station - now a convenient access point onto the Monsal Trail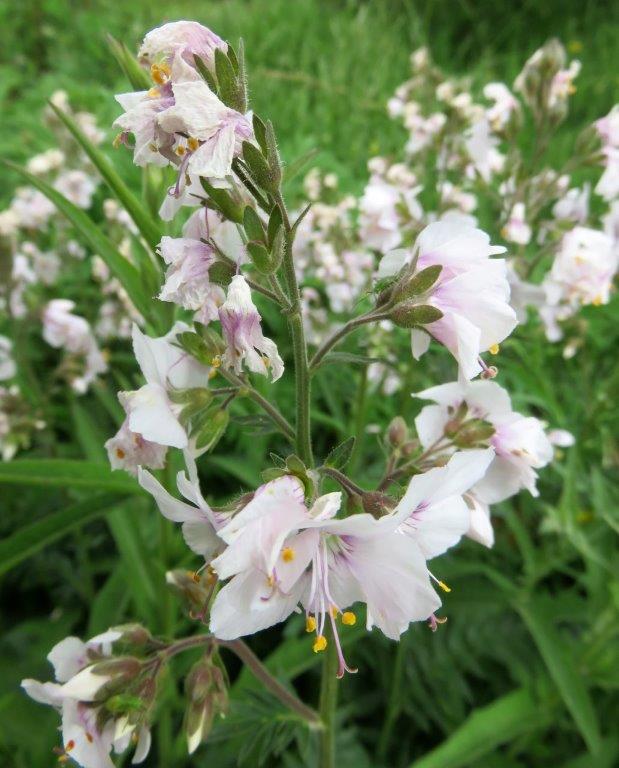 55 - Jacob's- ladder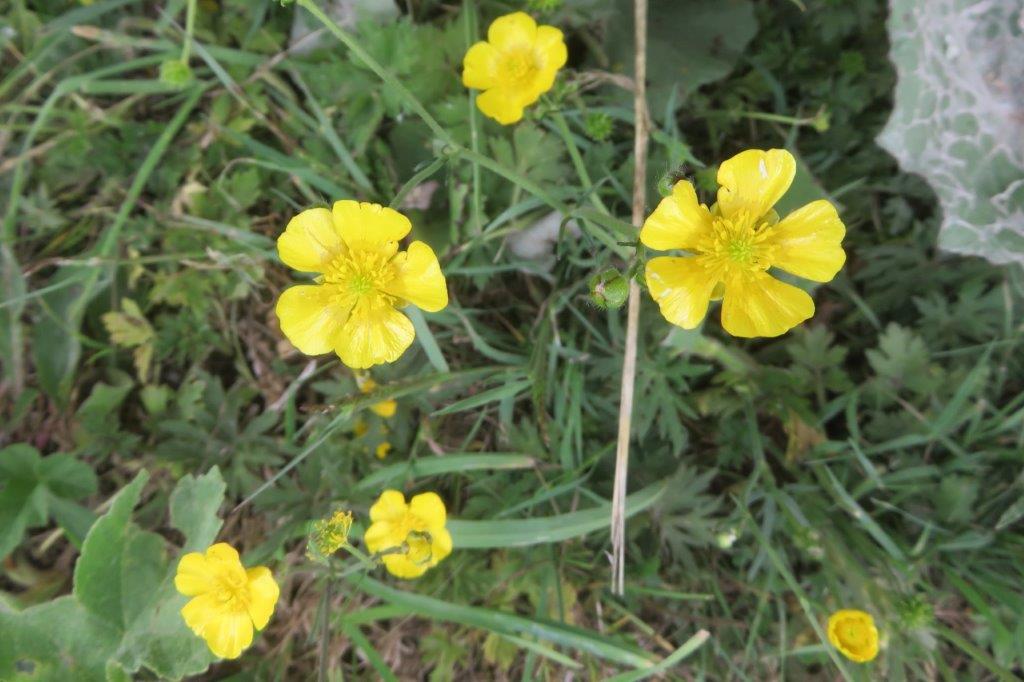 56 - Buttercup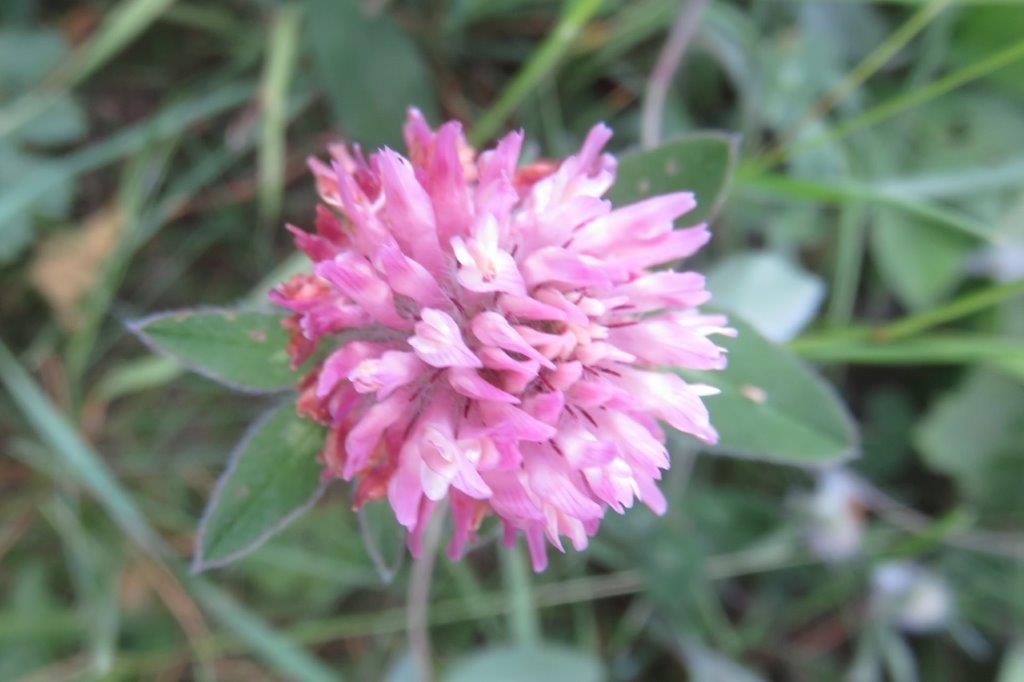 57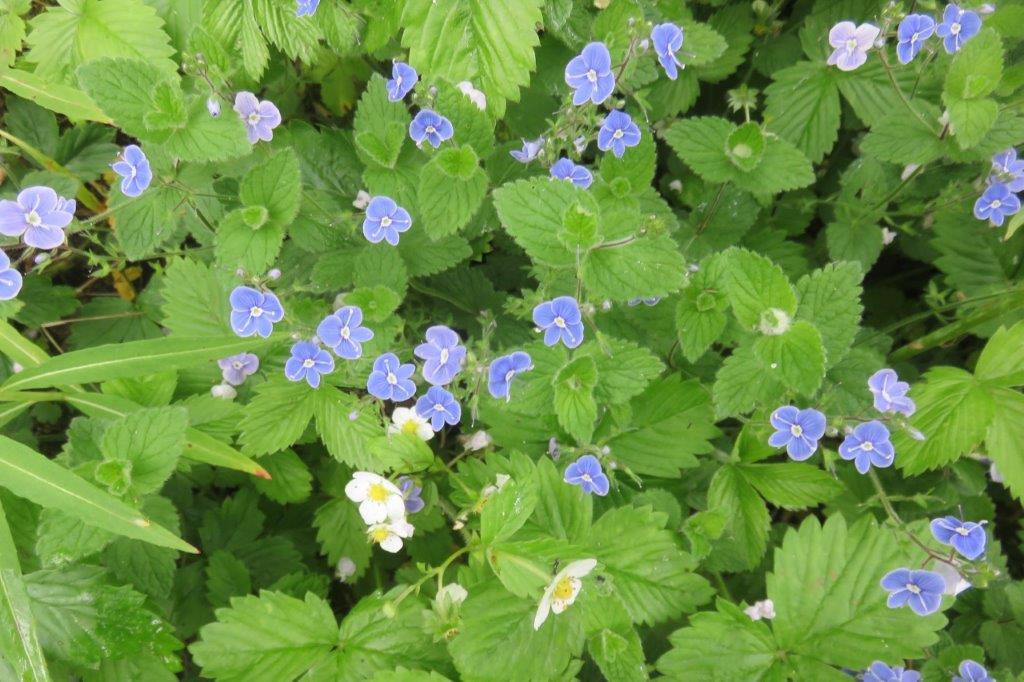 58 Speedwell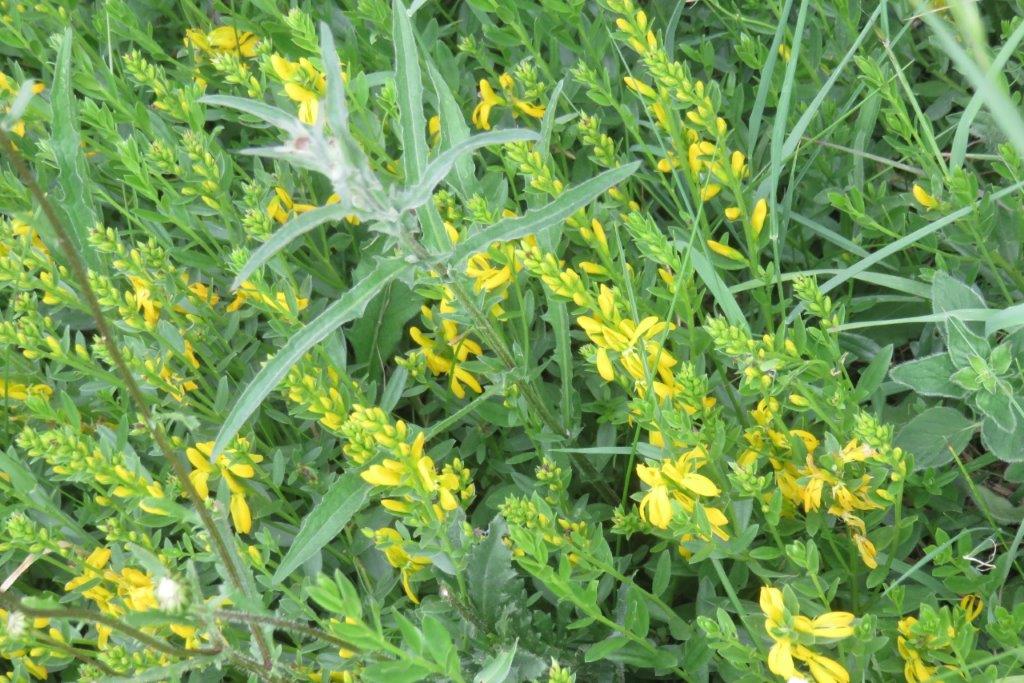 59 - Dyer's Greenweed
60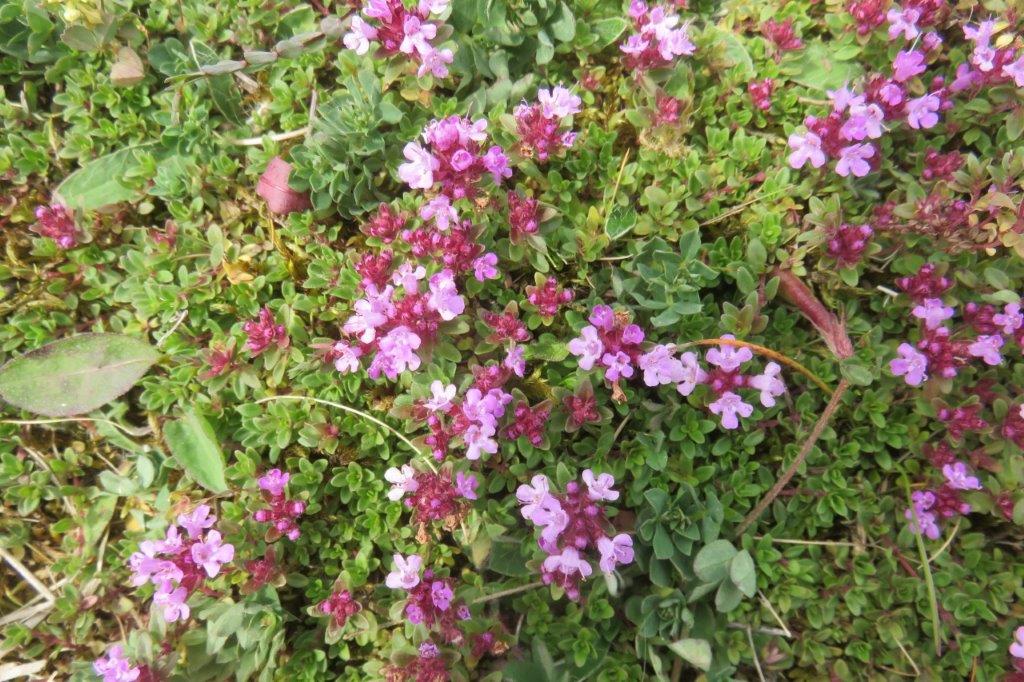 61 - Thyme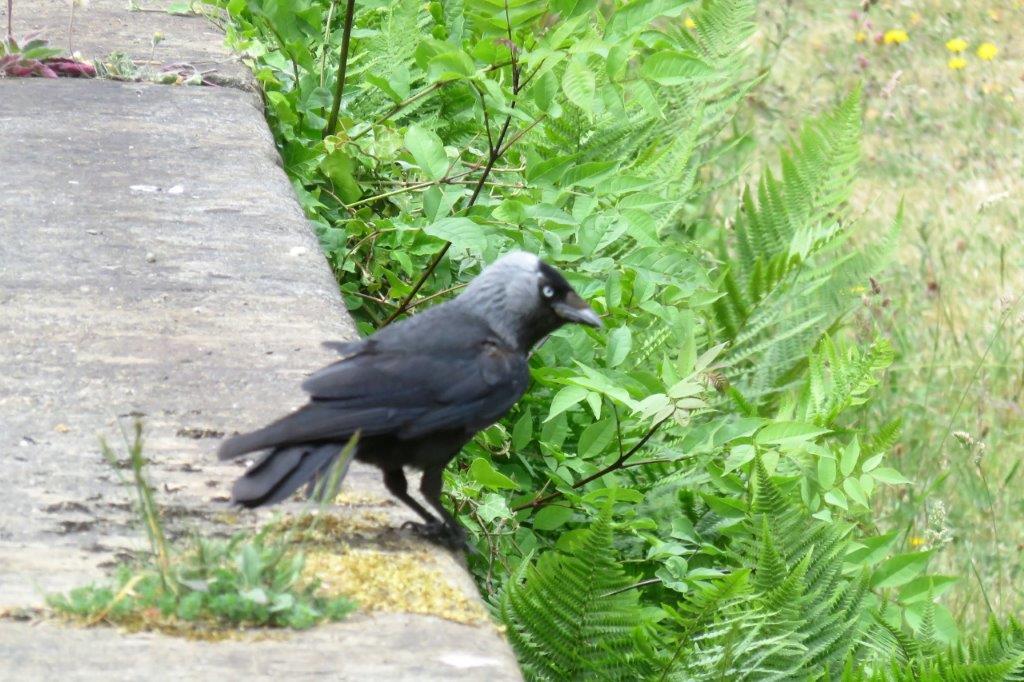 62 - Jackdaw?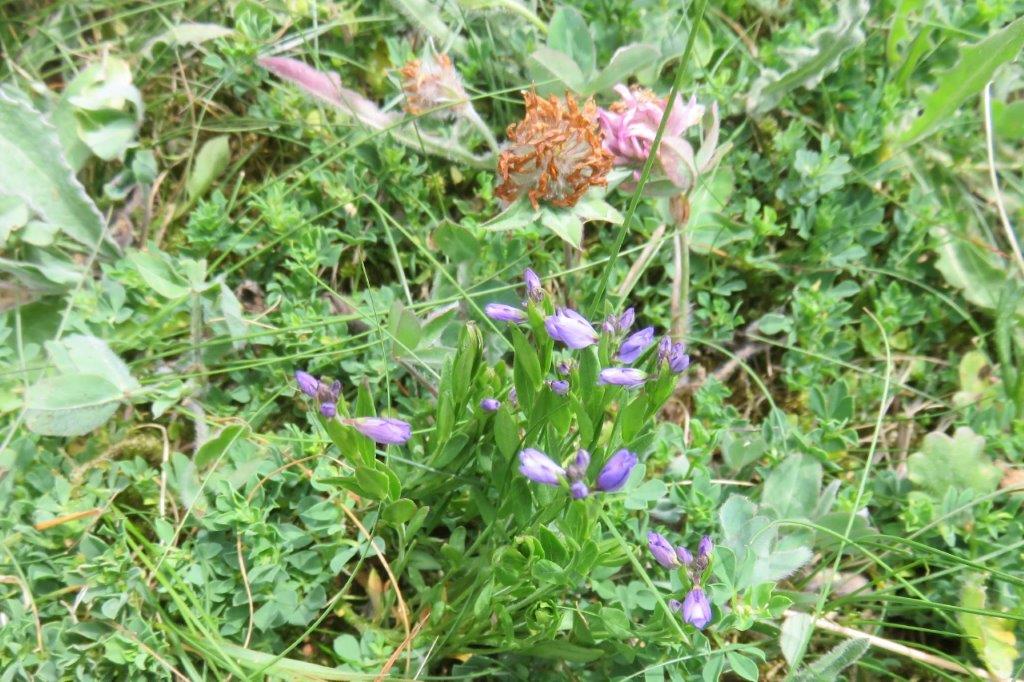 63 - Milkwort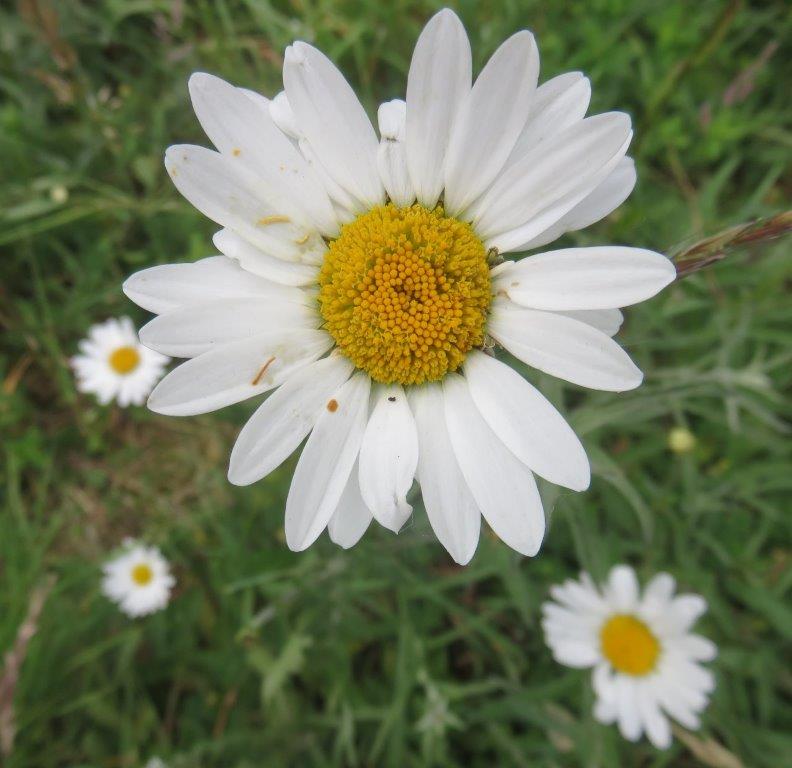 64 - Moon Pennyk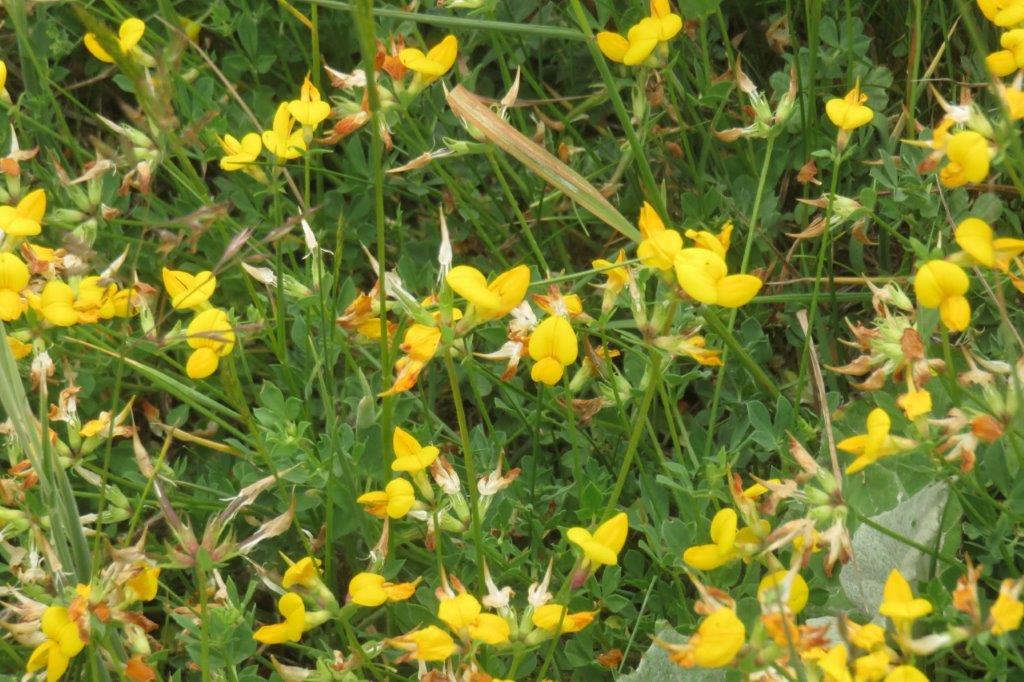 65 - Bird's-foot-trefoil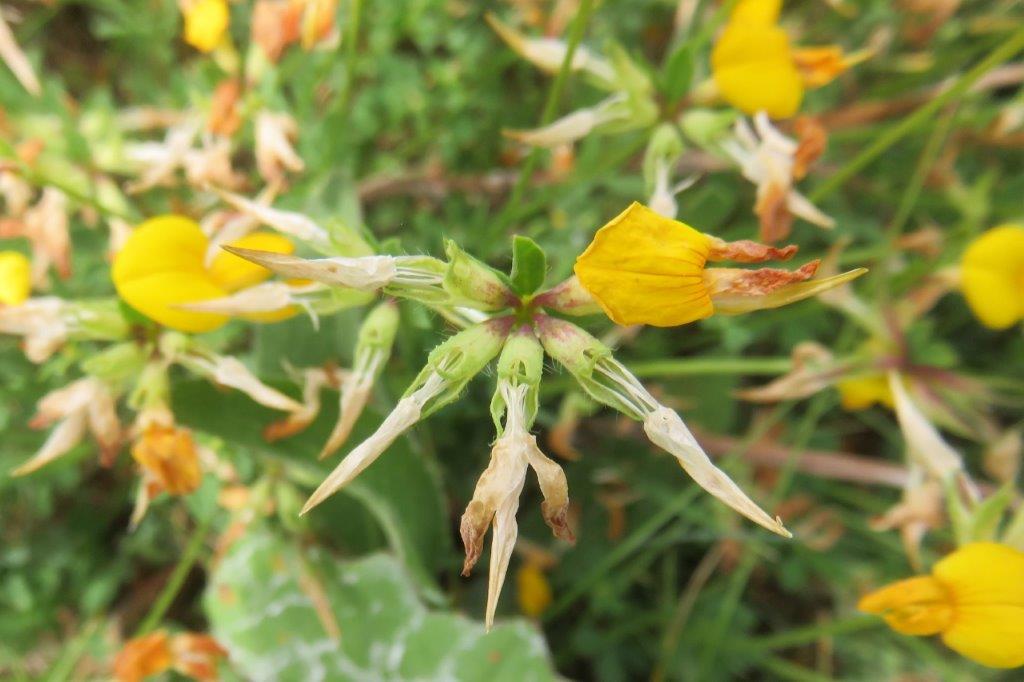 66 - Bird's-foot-trefoil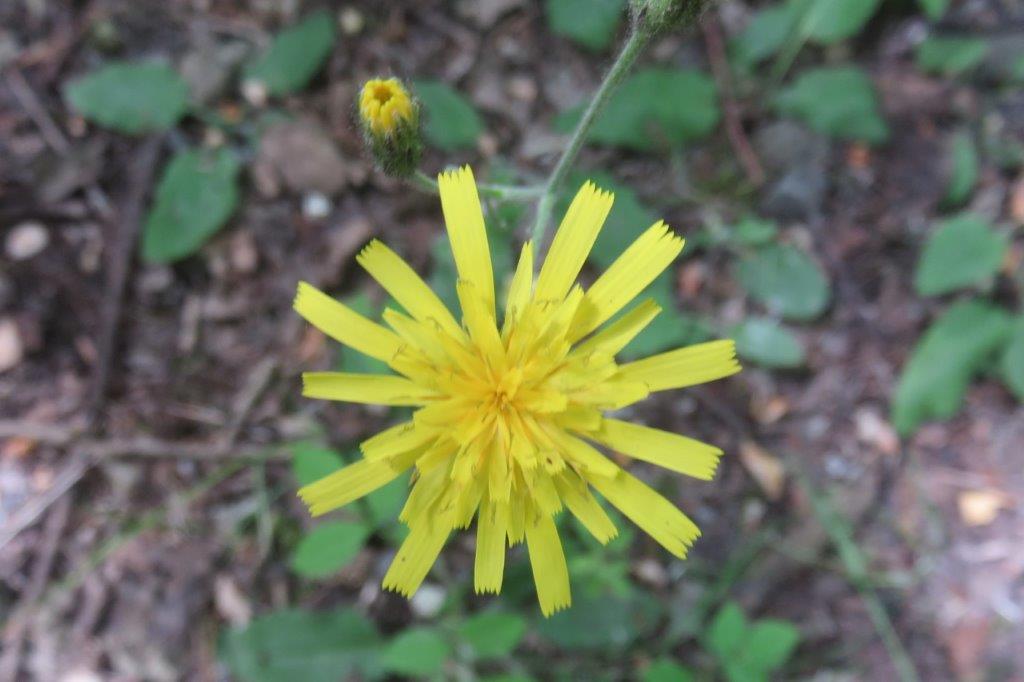 67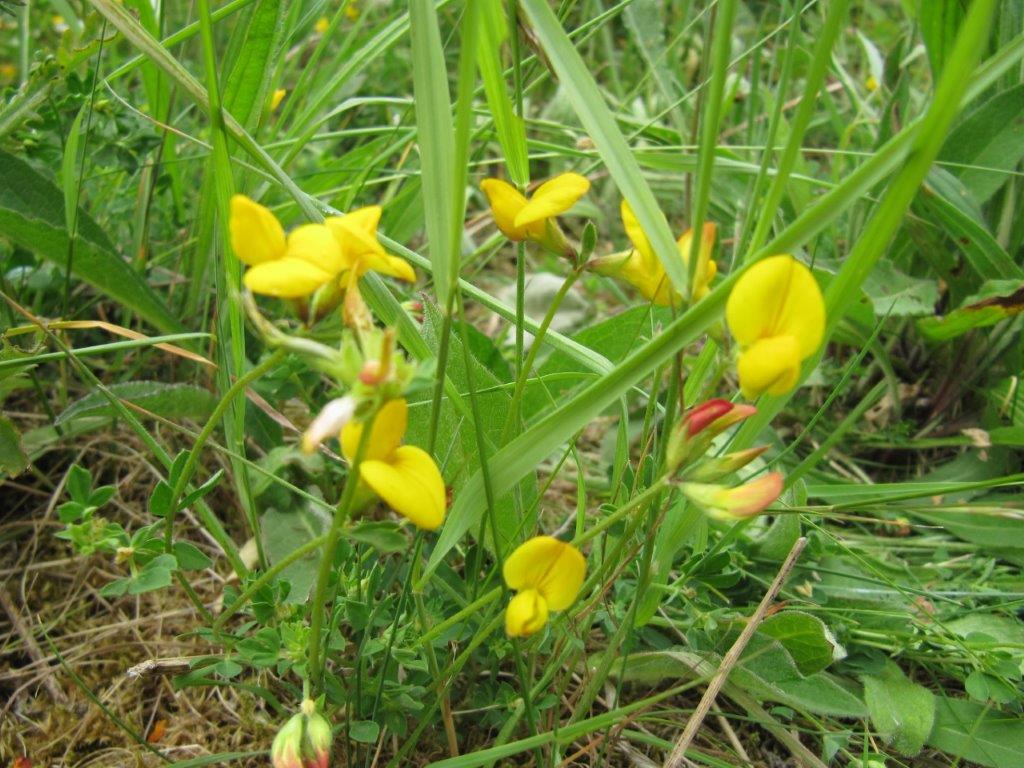 67a - photo by Ian Crawshaw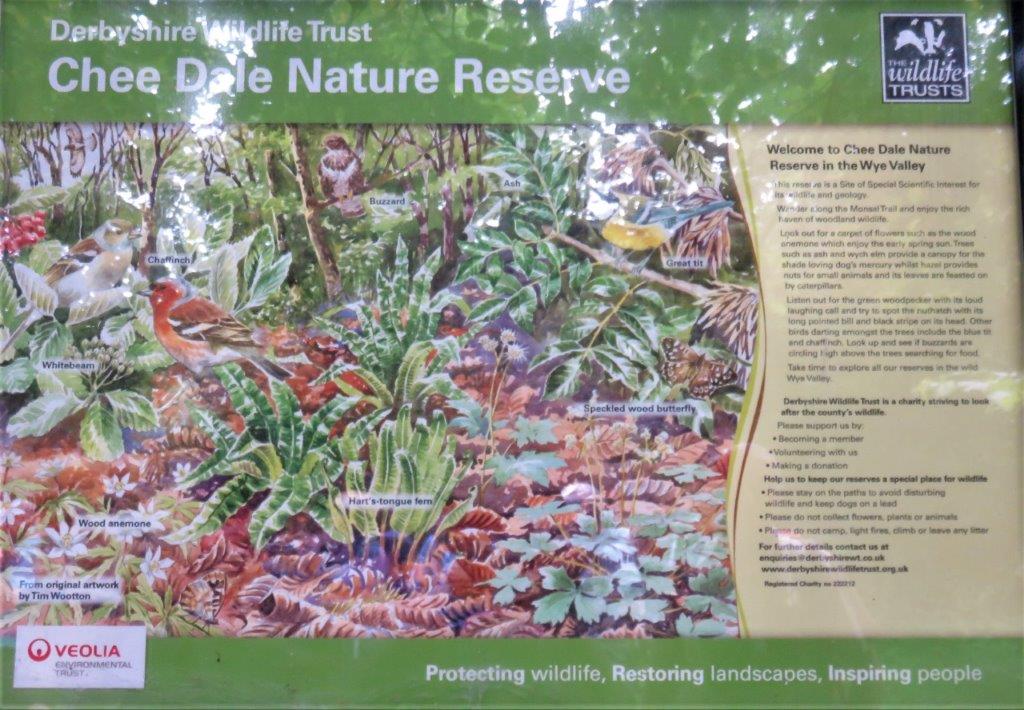 68 Chee Dale Nature Reserve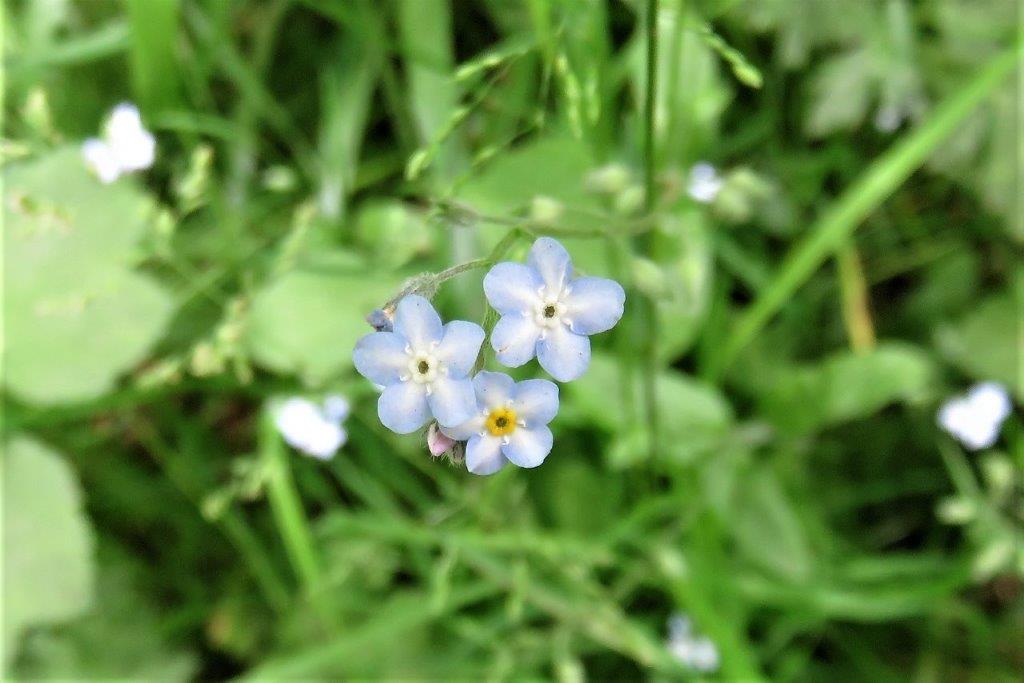 69 Forget-me-not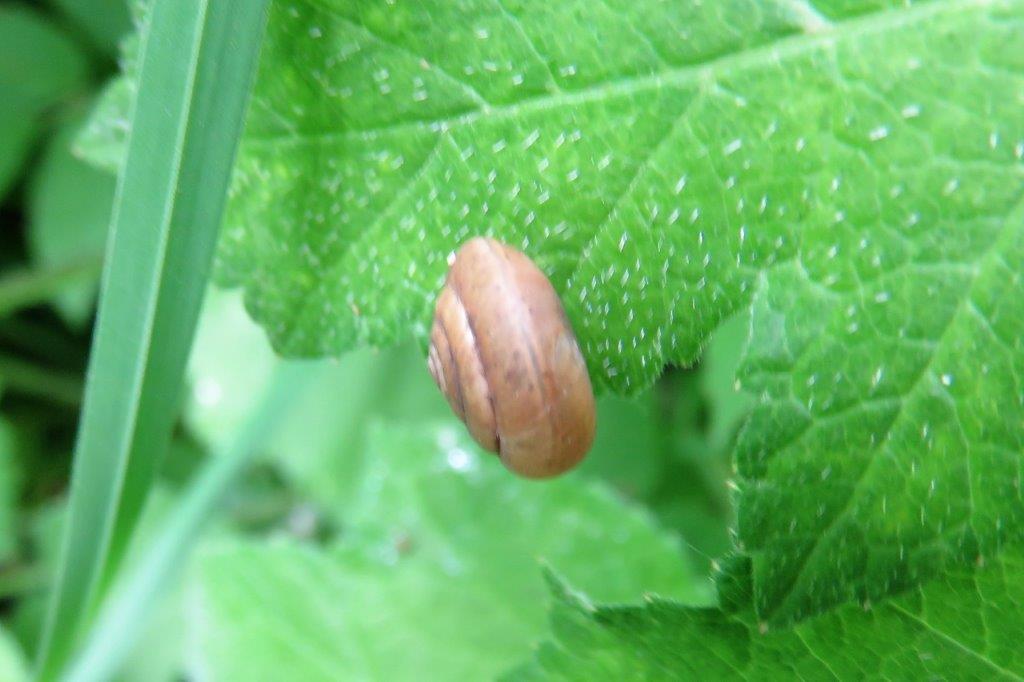 70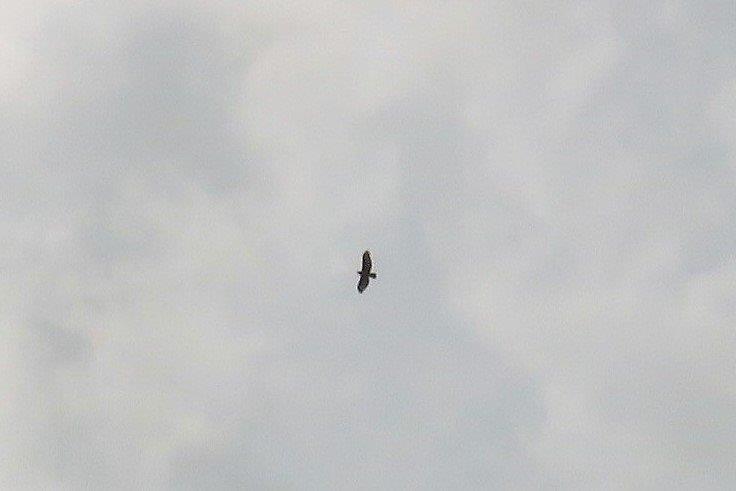 71 waiting for enervated ramblers?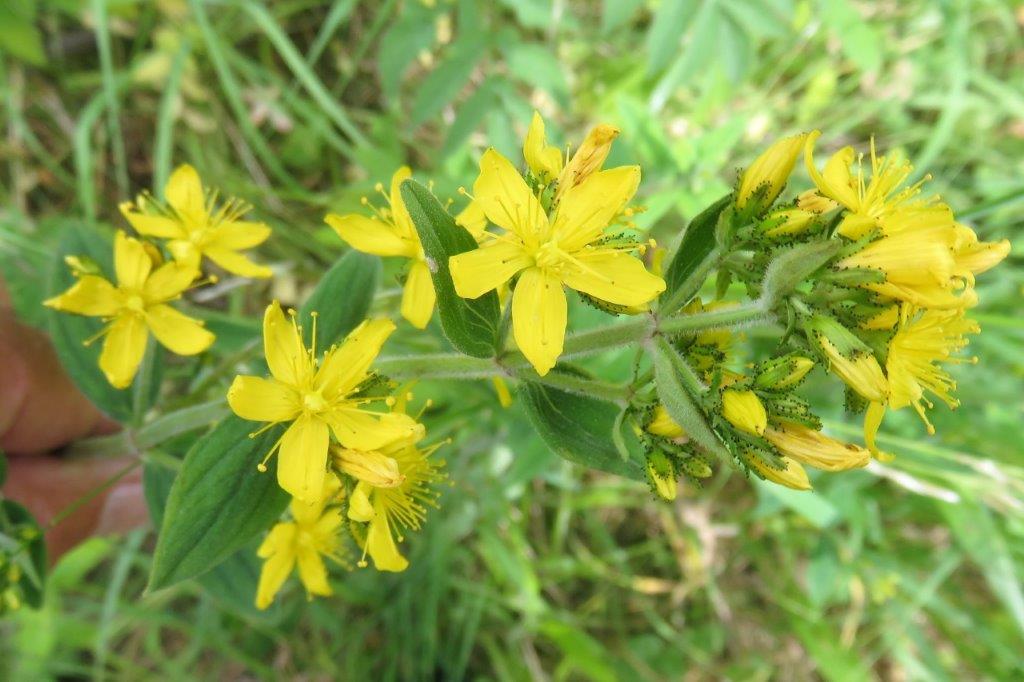 72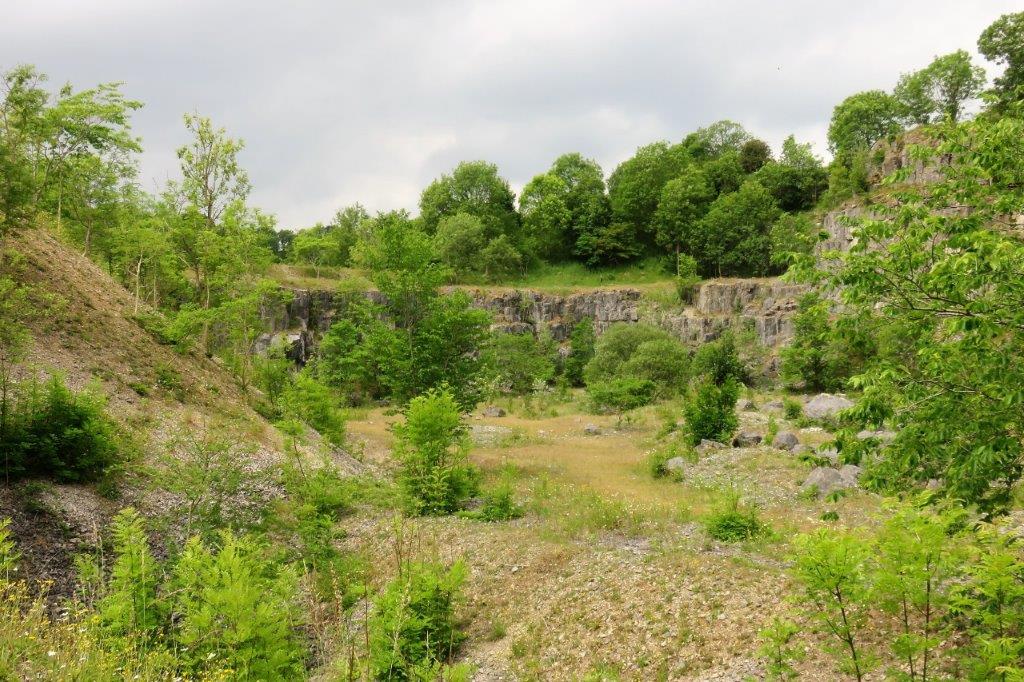 73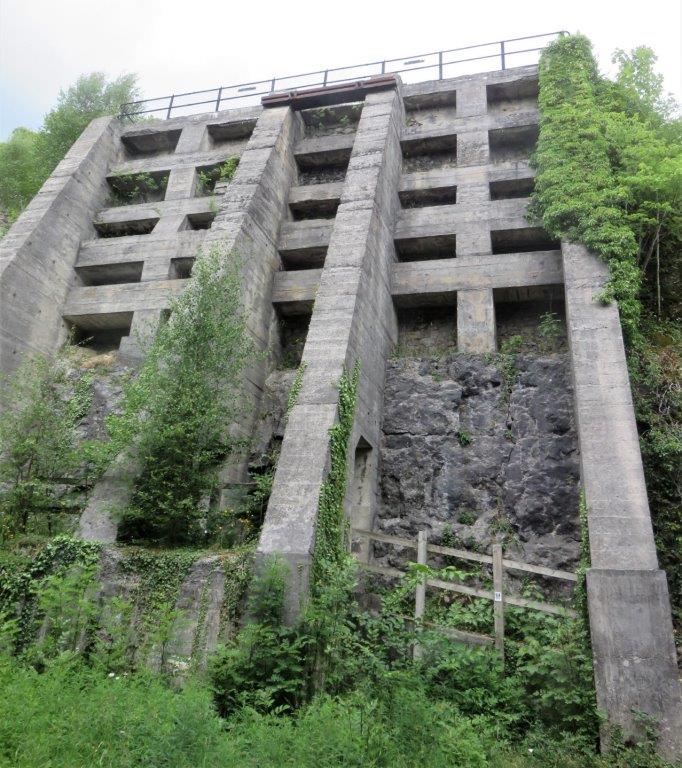 74 disused lime kilns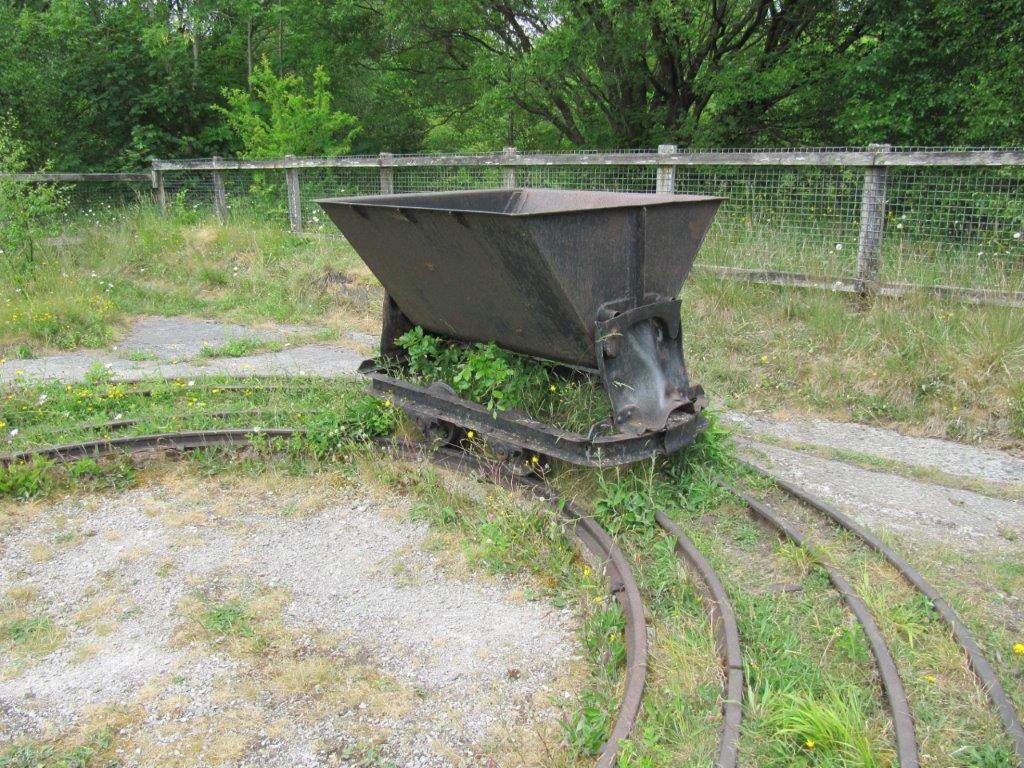 74a - photo by Ian Crawshaw - alternate layers of coal and limestone were loaded from the top of the Kiln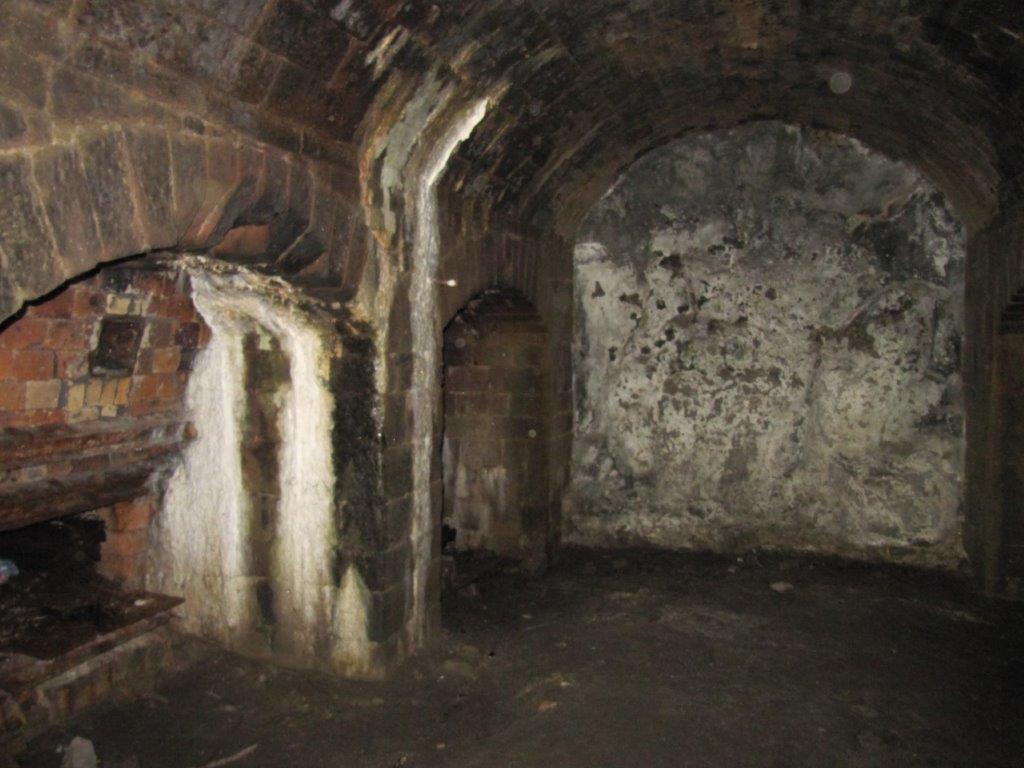 74b - photo by Ian Crawshaw - inside the actual kilns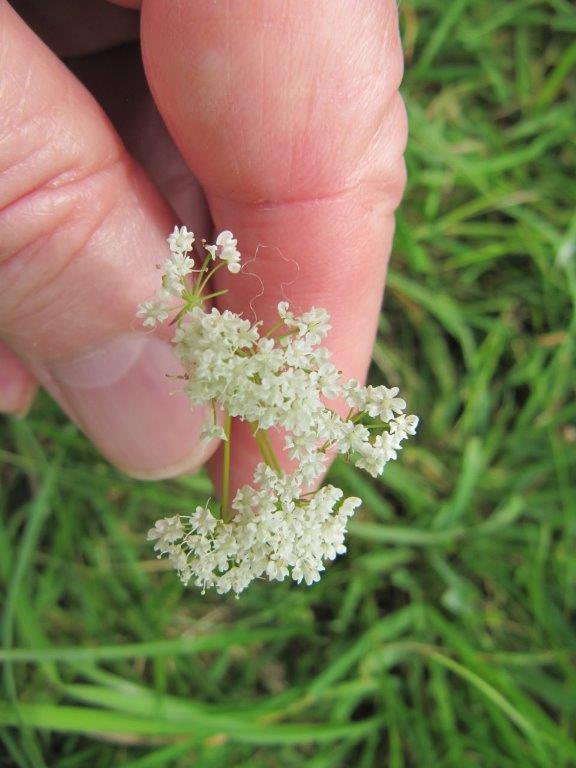 74c - photo by Ian Crawshaw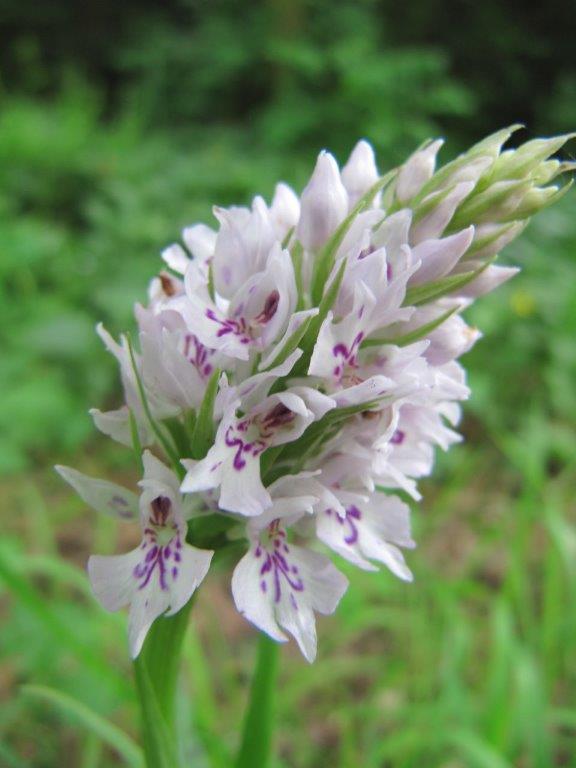 74d Common Spotted Orchid - photo by Ian Crawshaw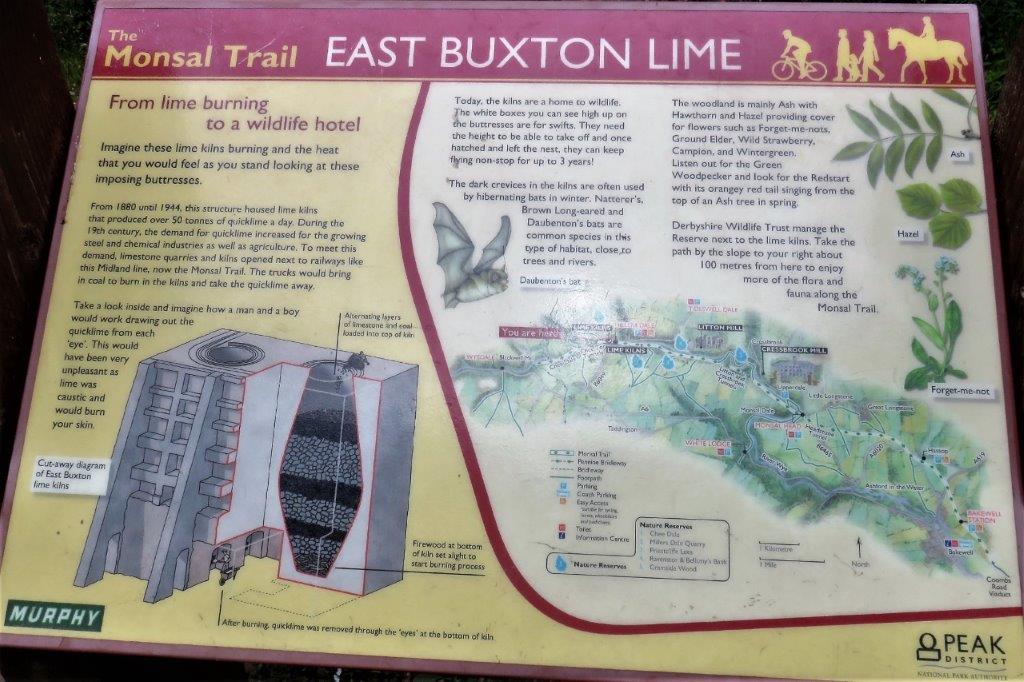 75 description of disused lime kilns
75a - photo by Ian Crawshaw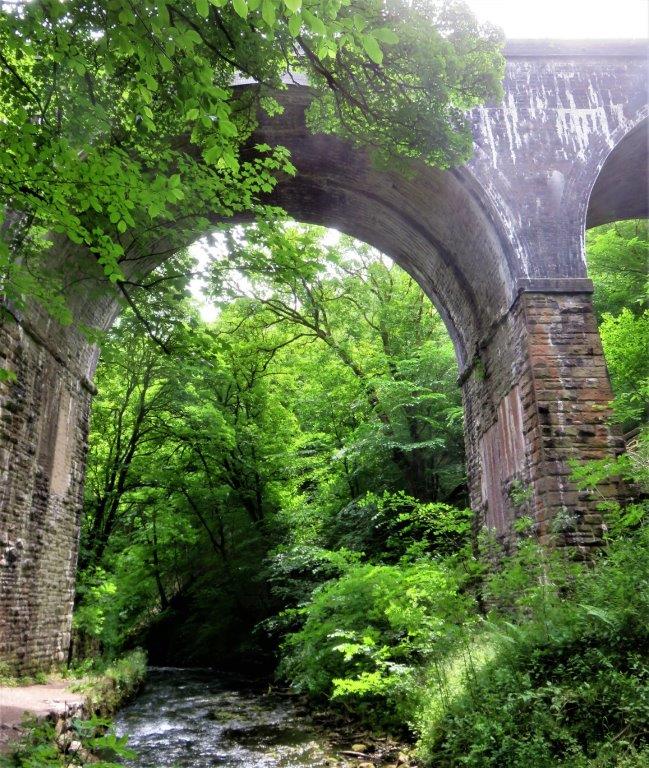 76 viaduct on the Monsal Trail over the River Wye - we descended to the river alongside it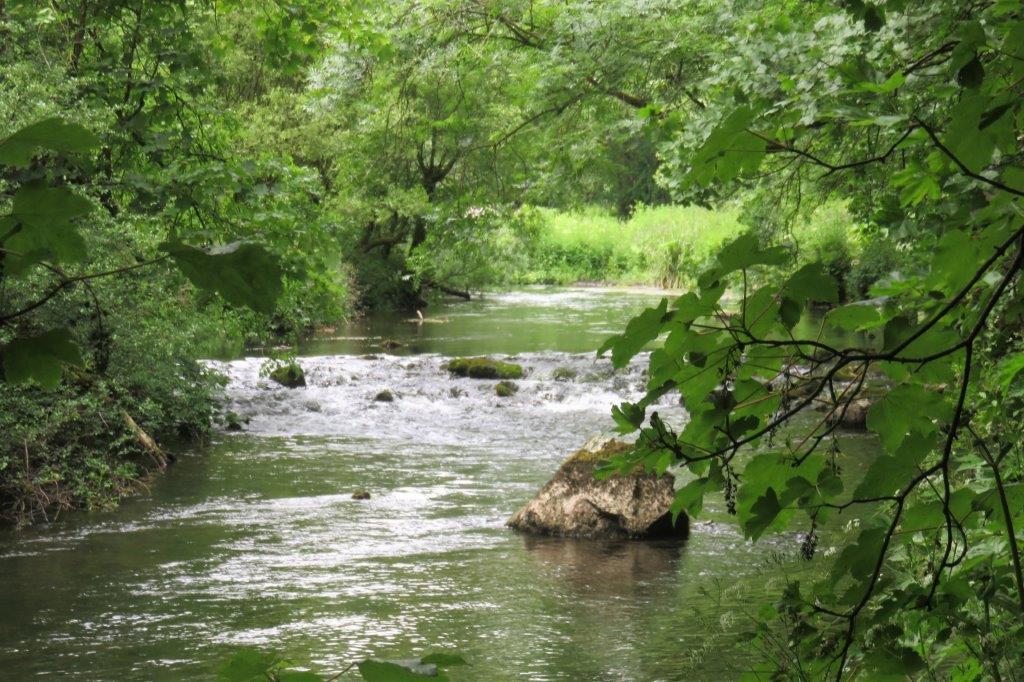 77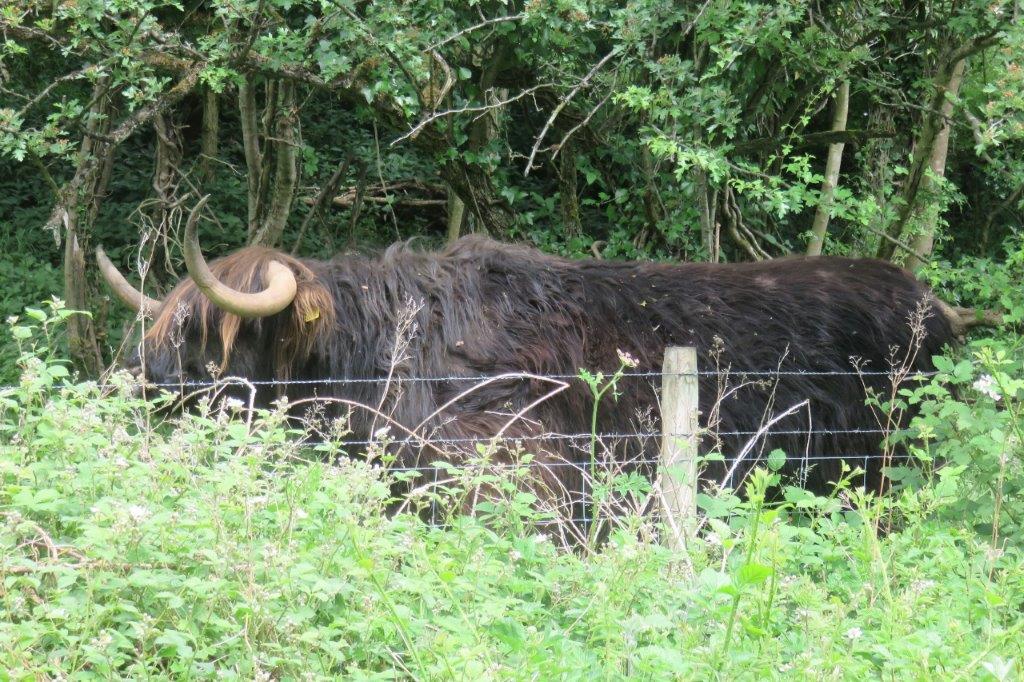 78 Highland cattle with large impressive horns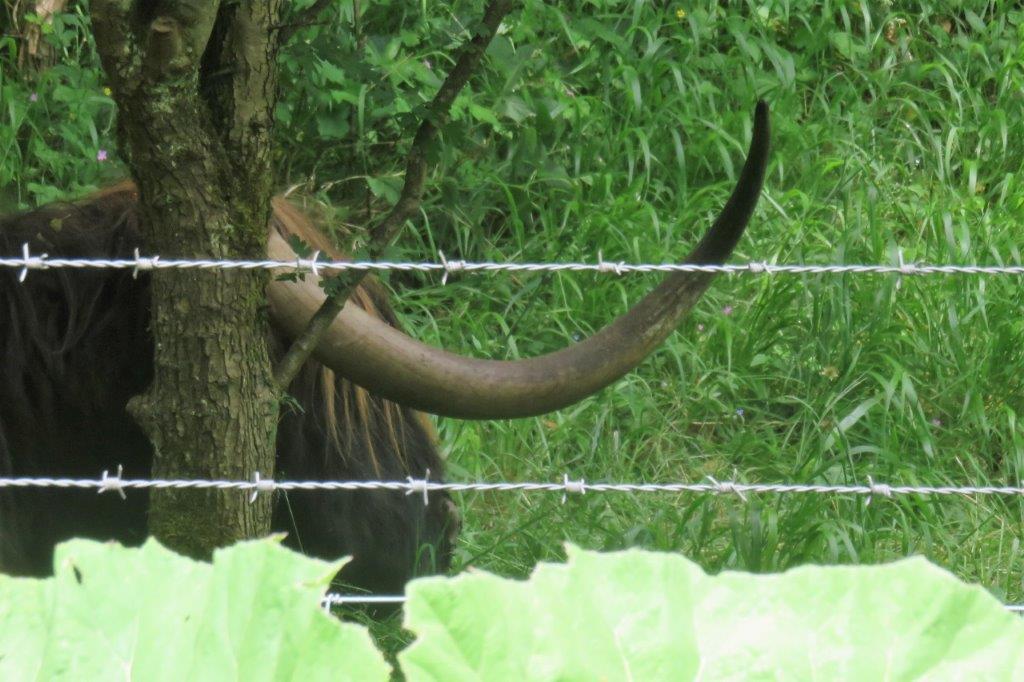 79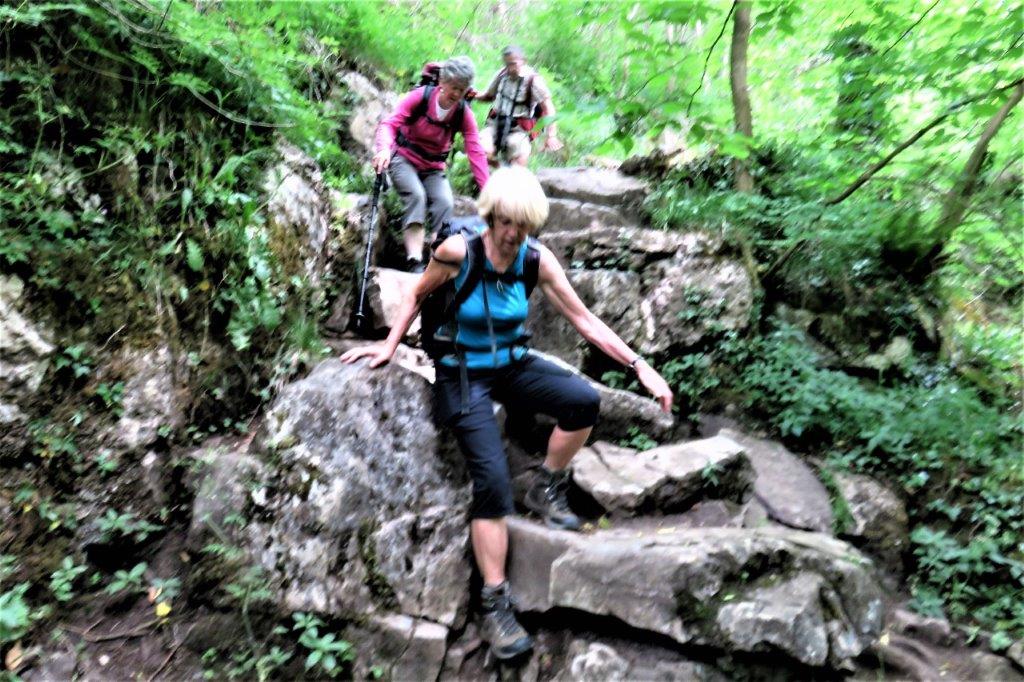 80 scramble down on polished limestone rock - care required especially in slippery wet condition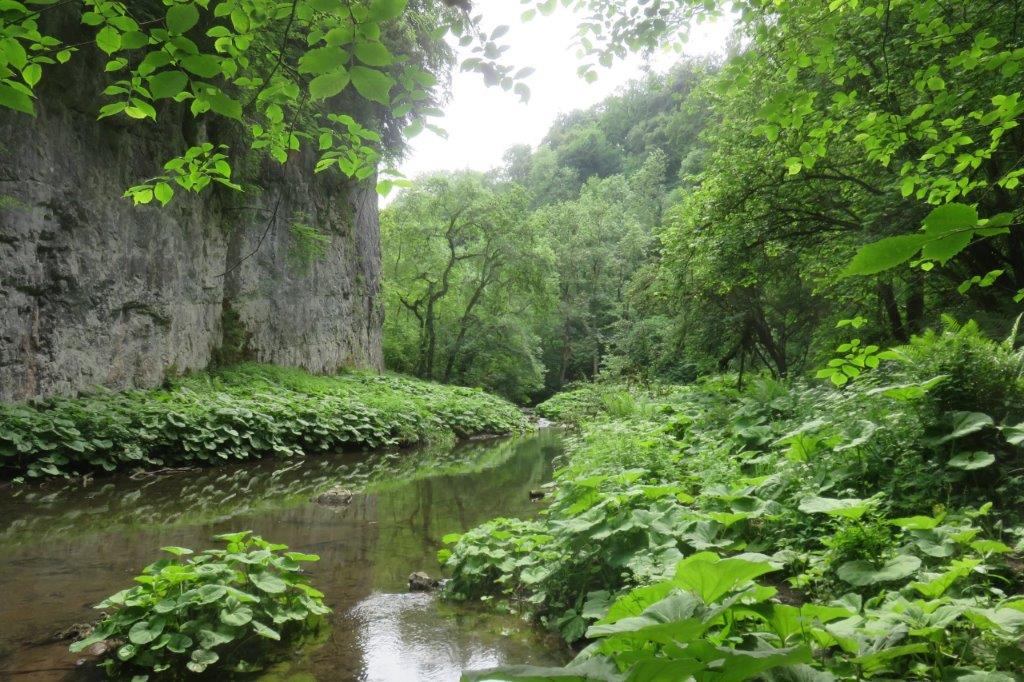 81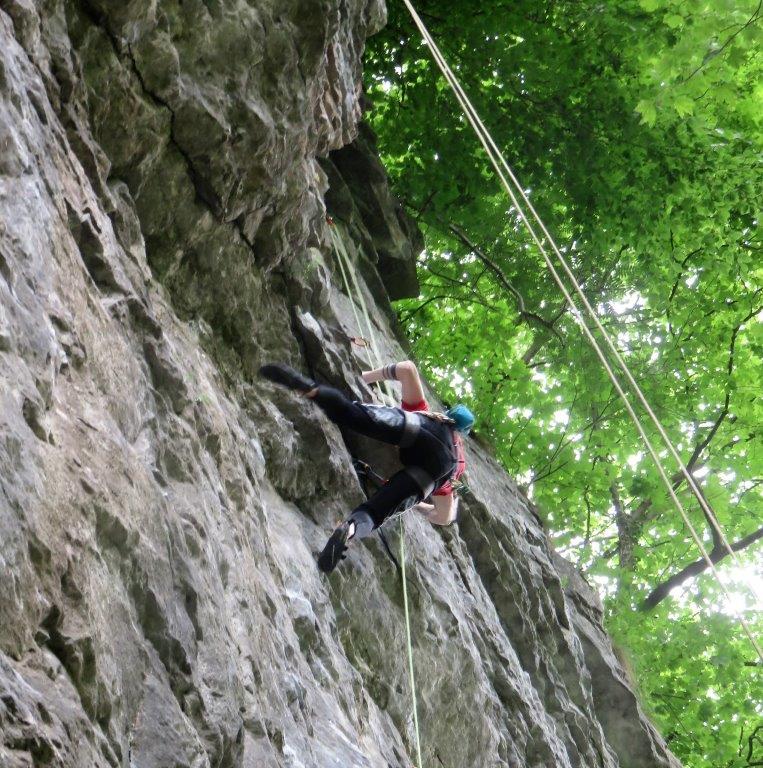 82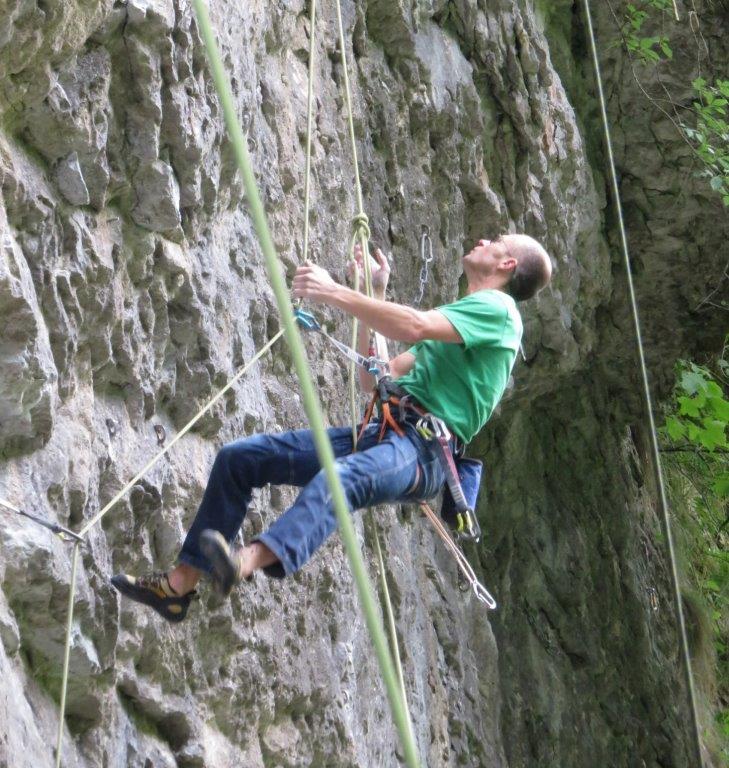 83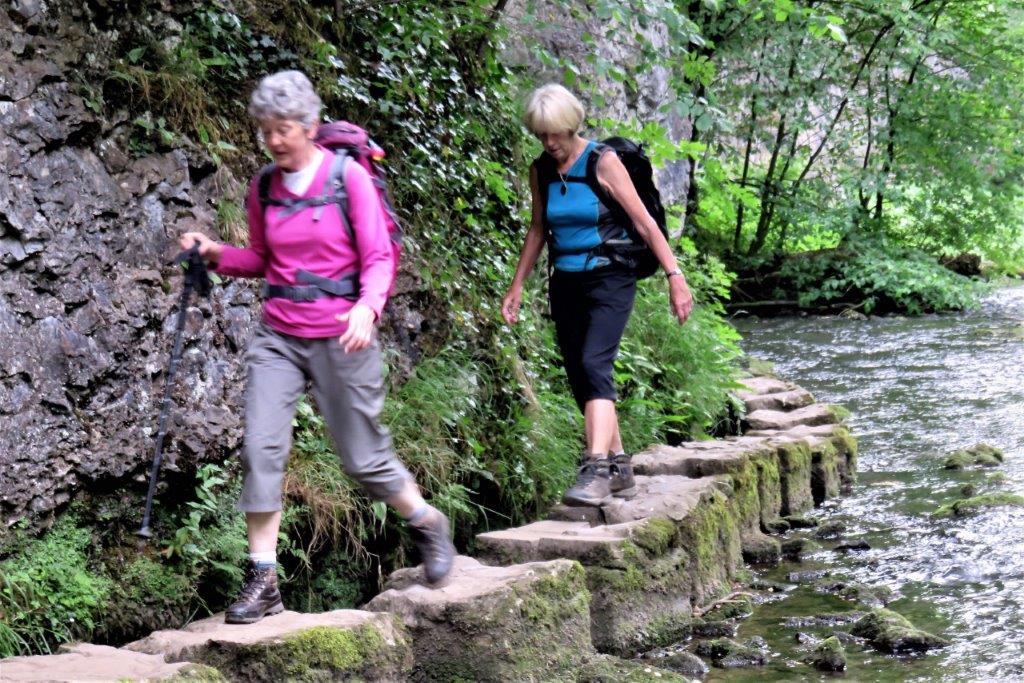 84 set of stepping stones (two sets on route)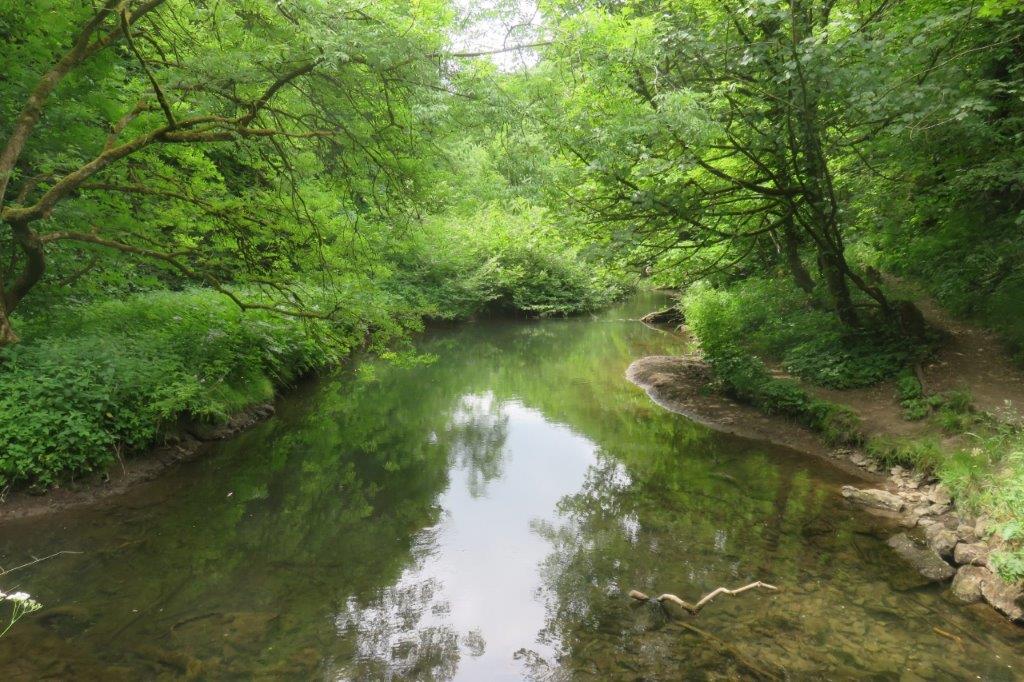 85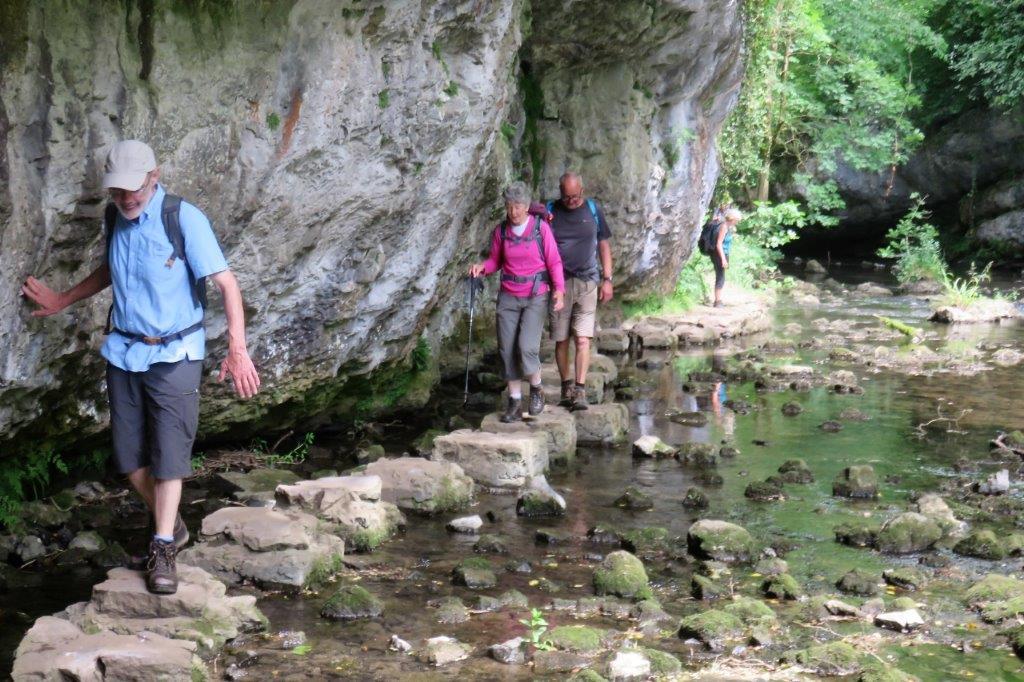 86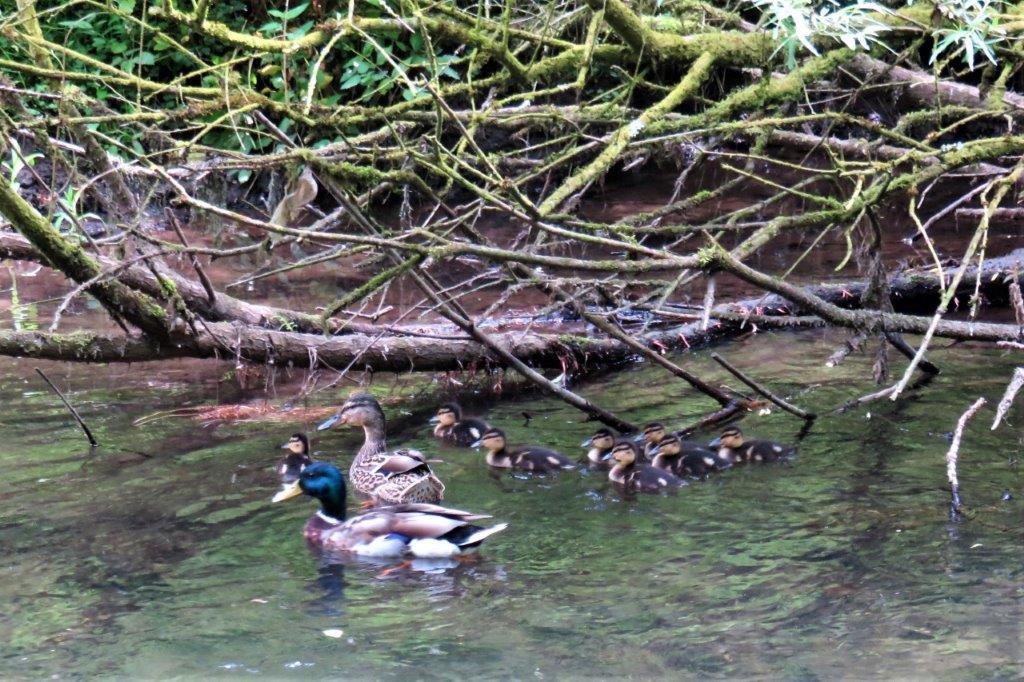 87 Mallard ducks & ducklings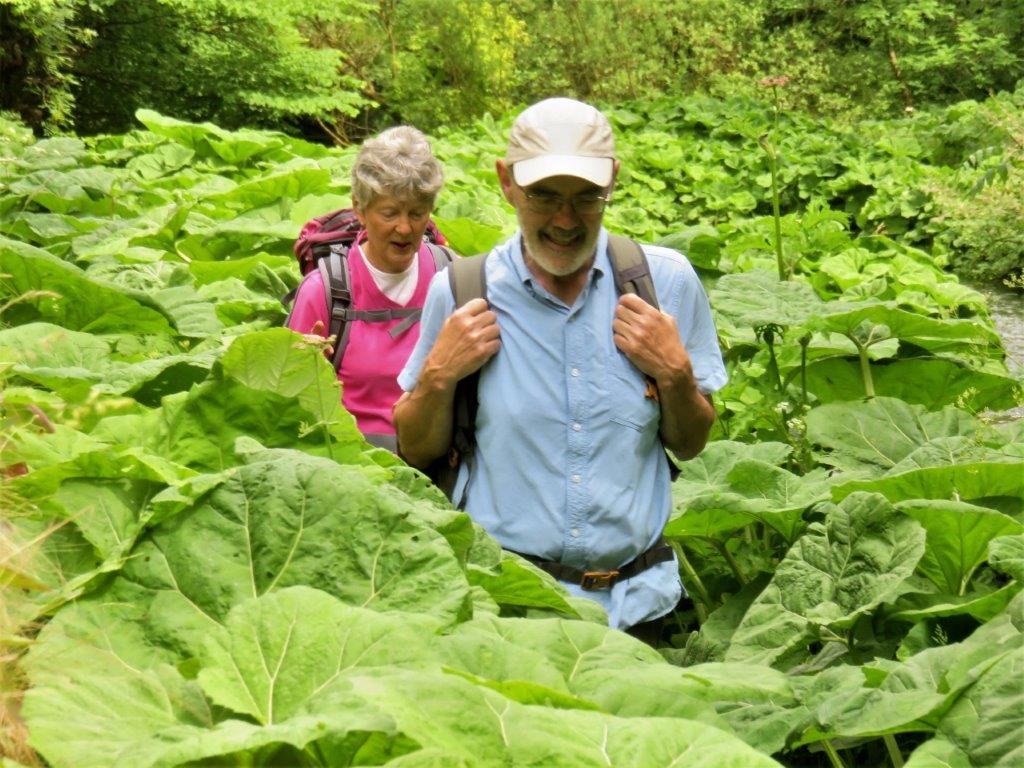 88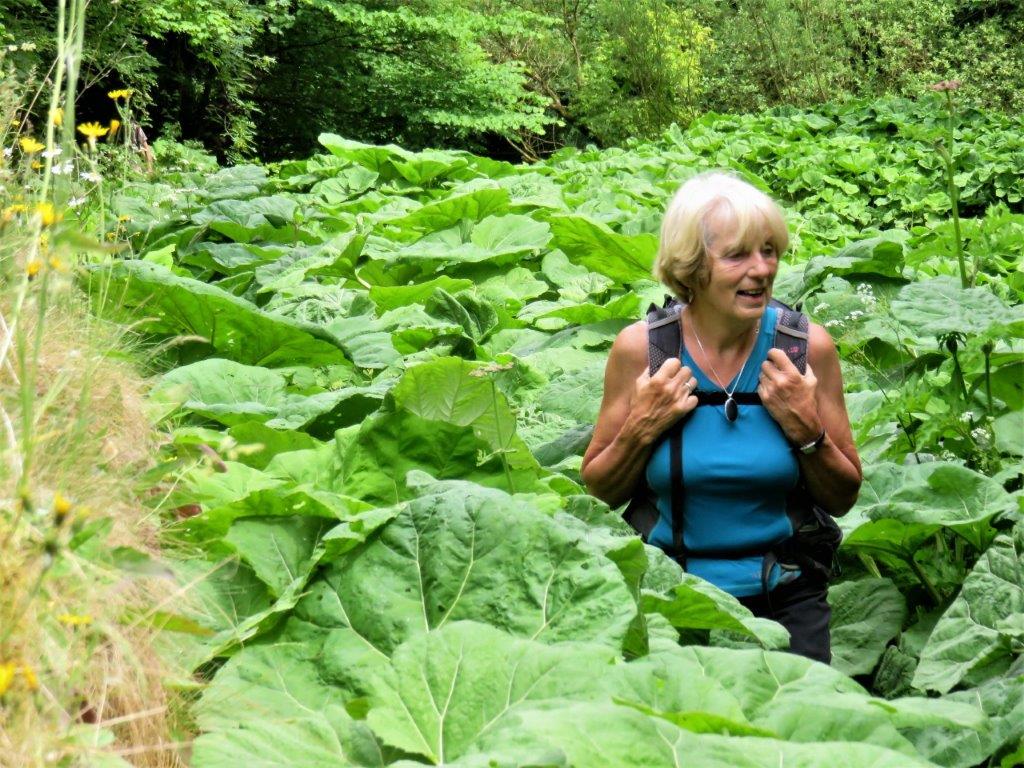 89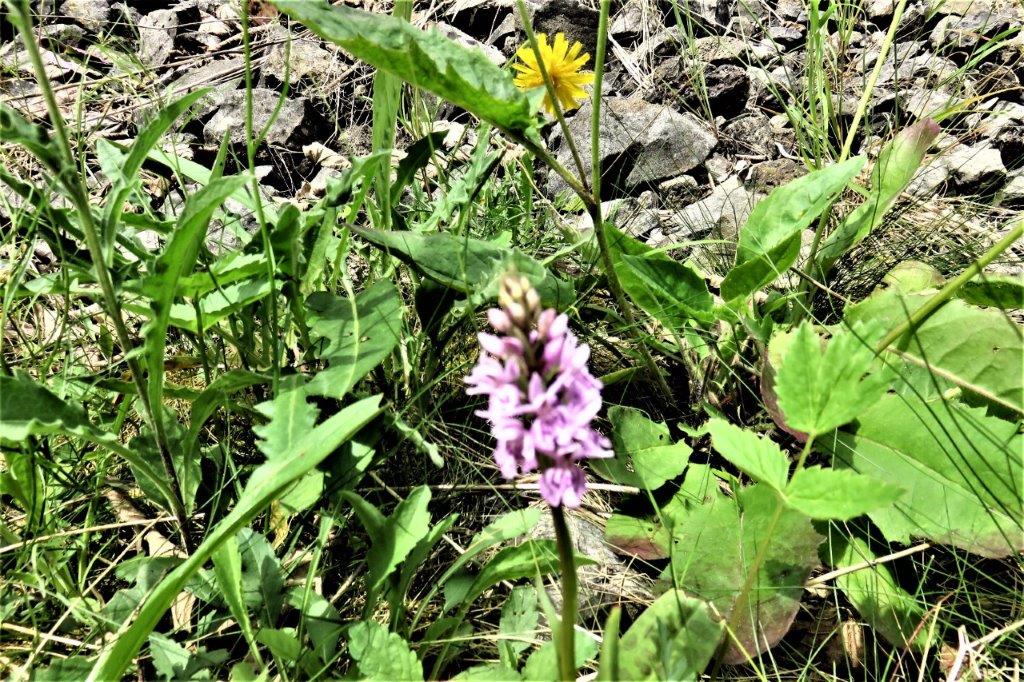 90 - Common Spotted Orchid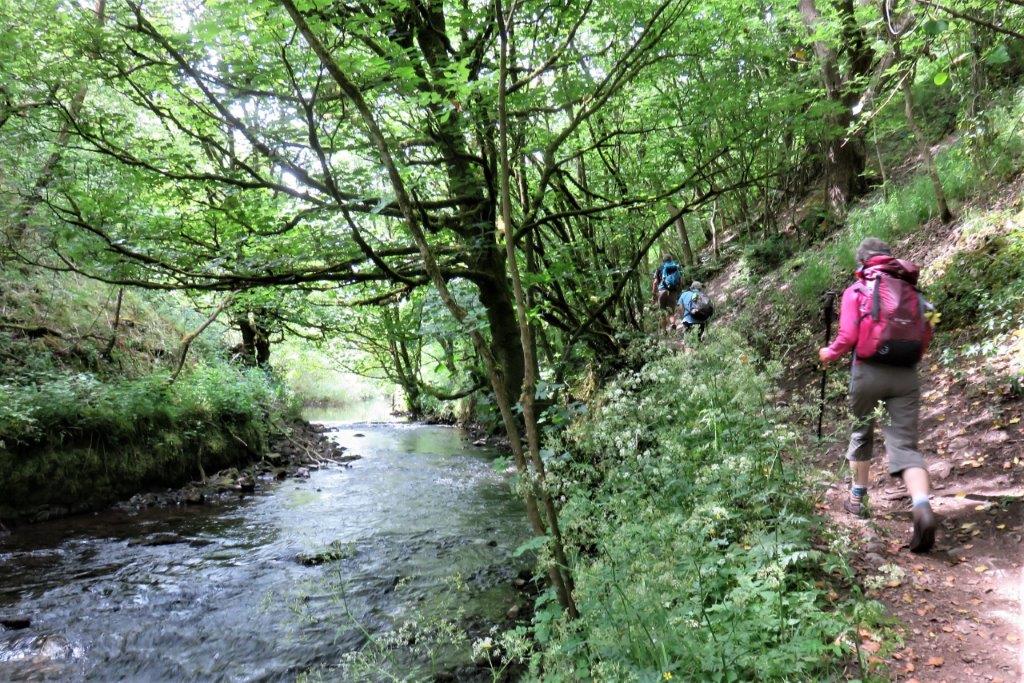 91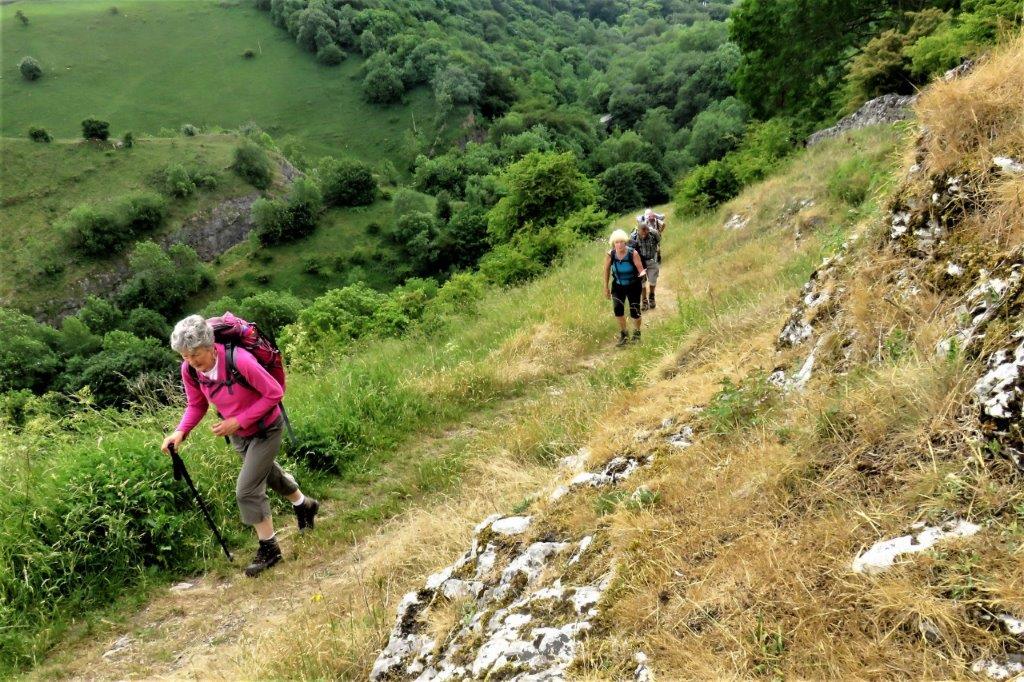 92 climbing from the River Wye path up the Pennine Bridleway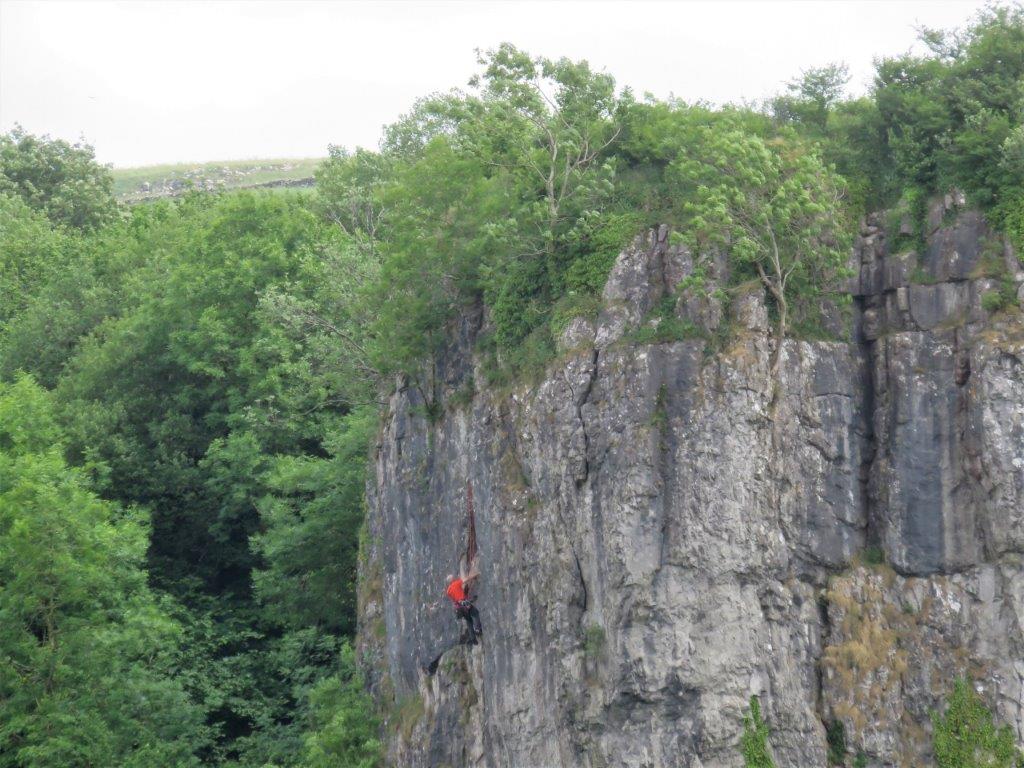 93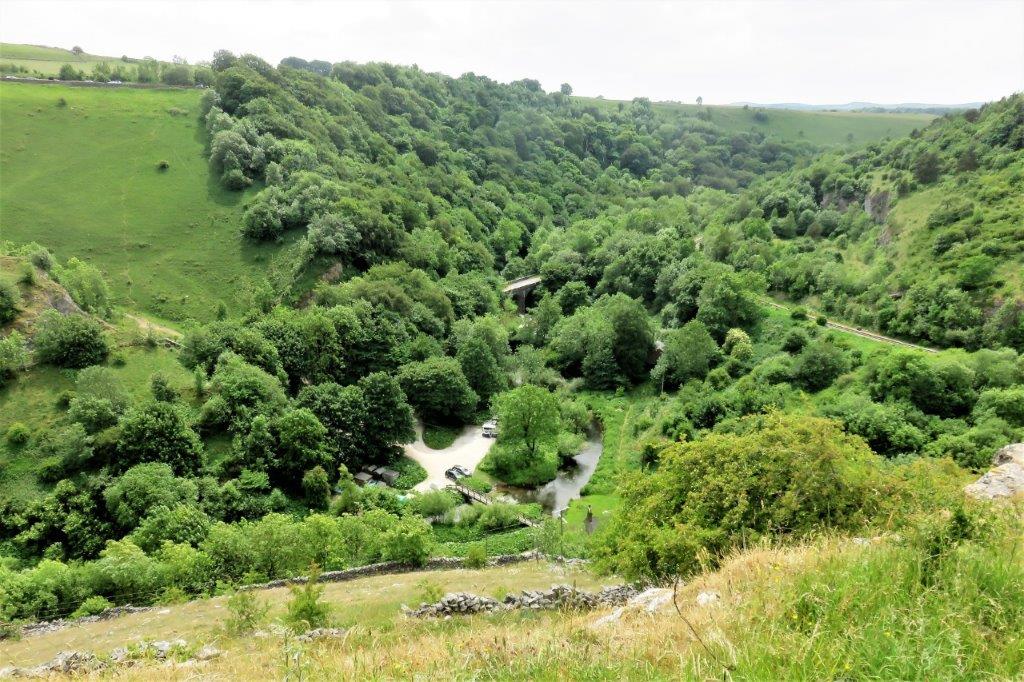 94
Viaduct in distance took trains to Buxton, but Monsal Trail does not continue over it.
Railtrack on right still serves Limestone quarries
footbridge over river gives access to row of terraced houses (one chimney visible)
unseen behind parking area (for residents only) is bicycle hire outlet
footpath starting to the right of the river later climbs up towards the rail tracks and follows river high above it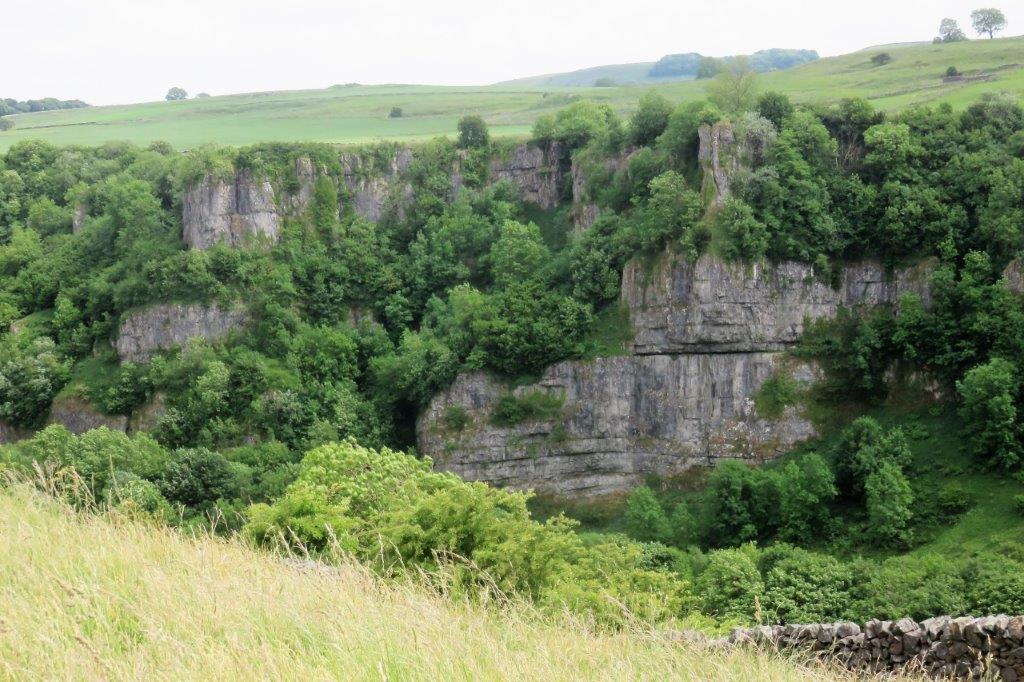 95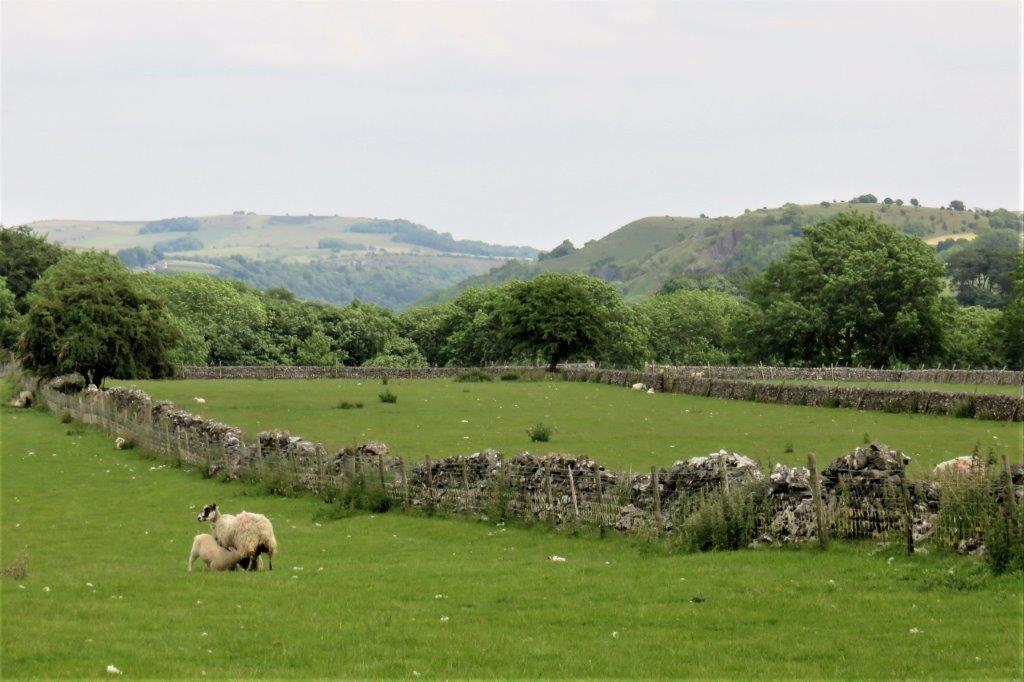 96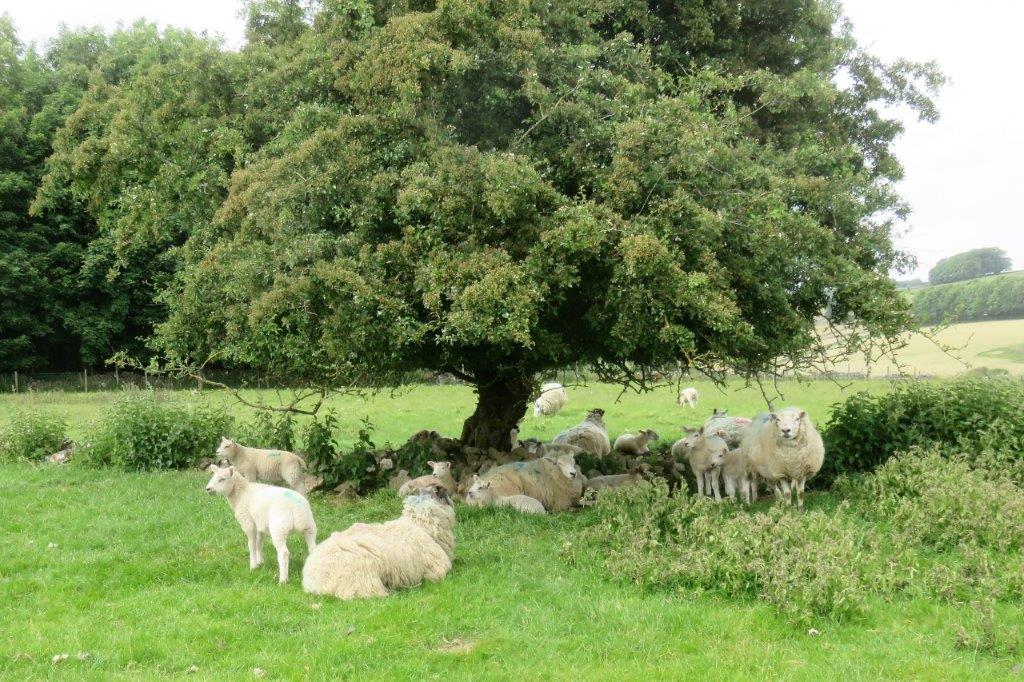 97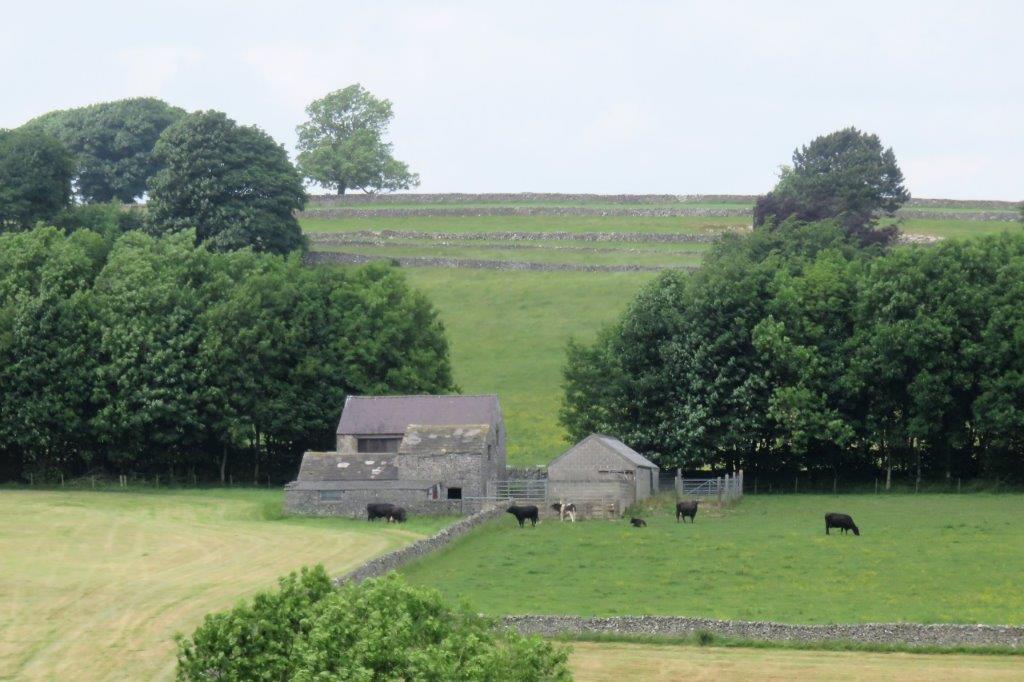 98 seen on way to Hassop Farm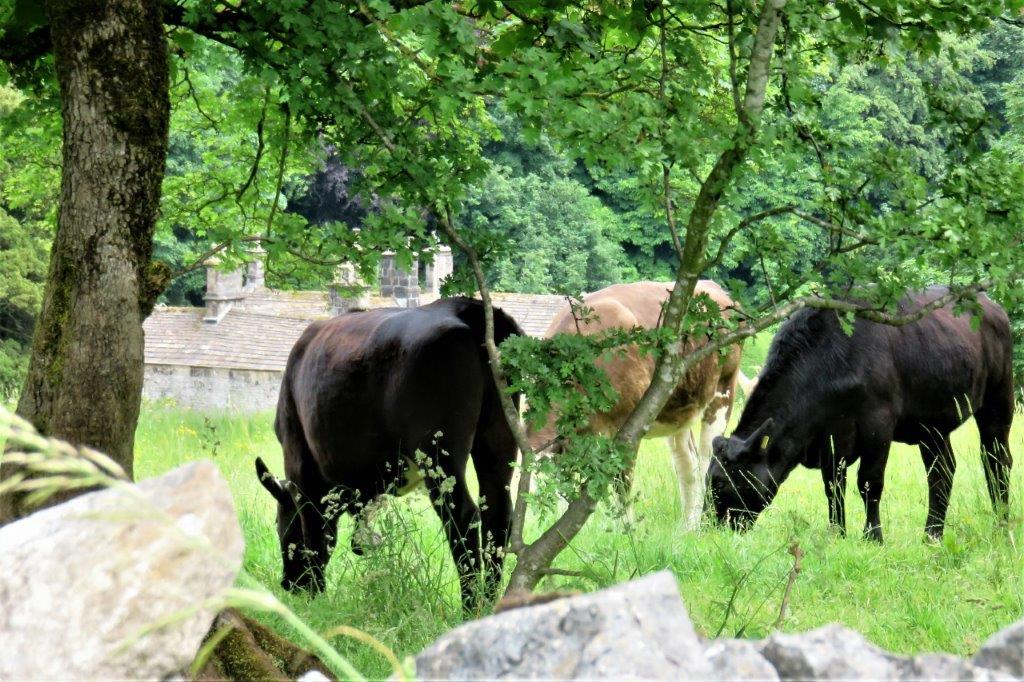 99 Wormhill Hall just visible behind cattle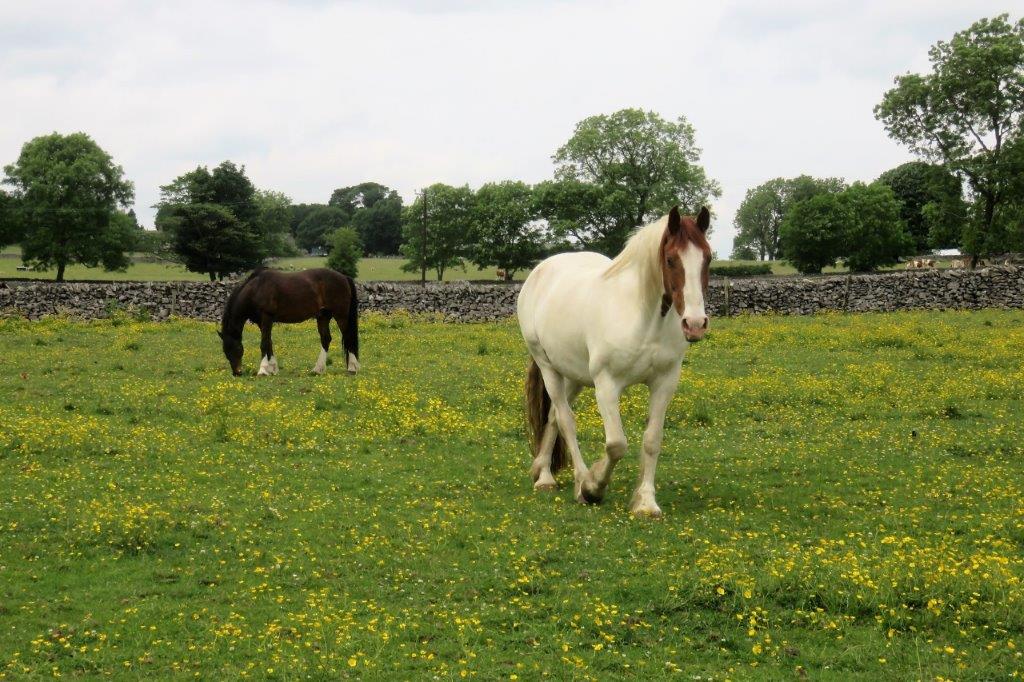 100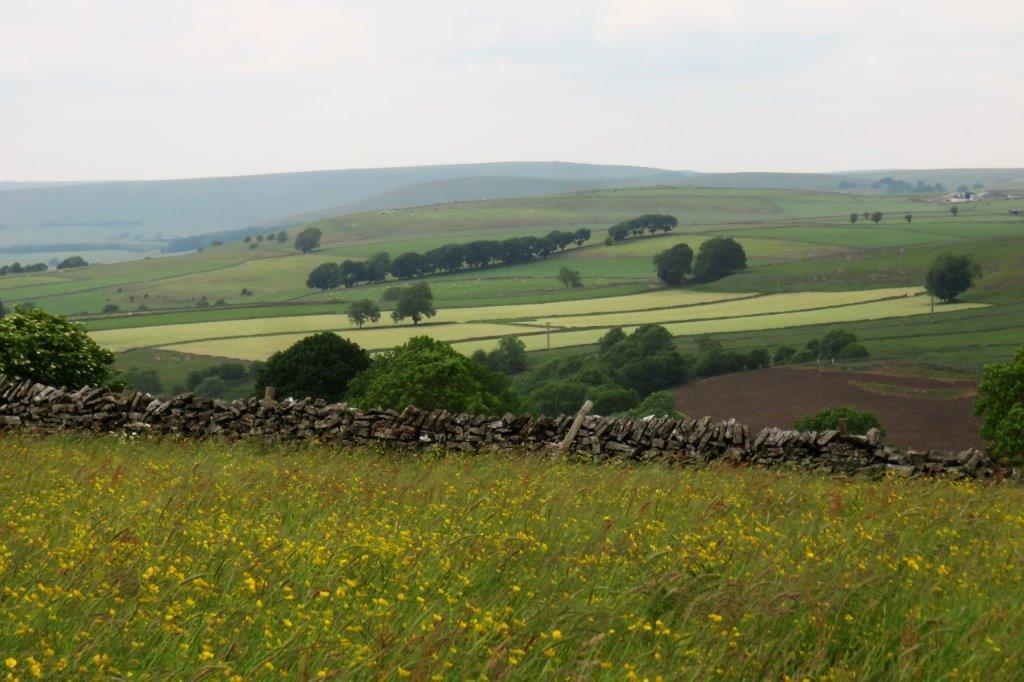 101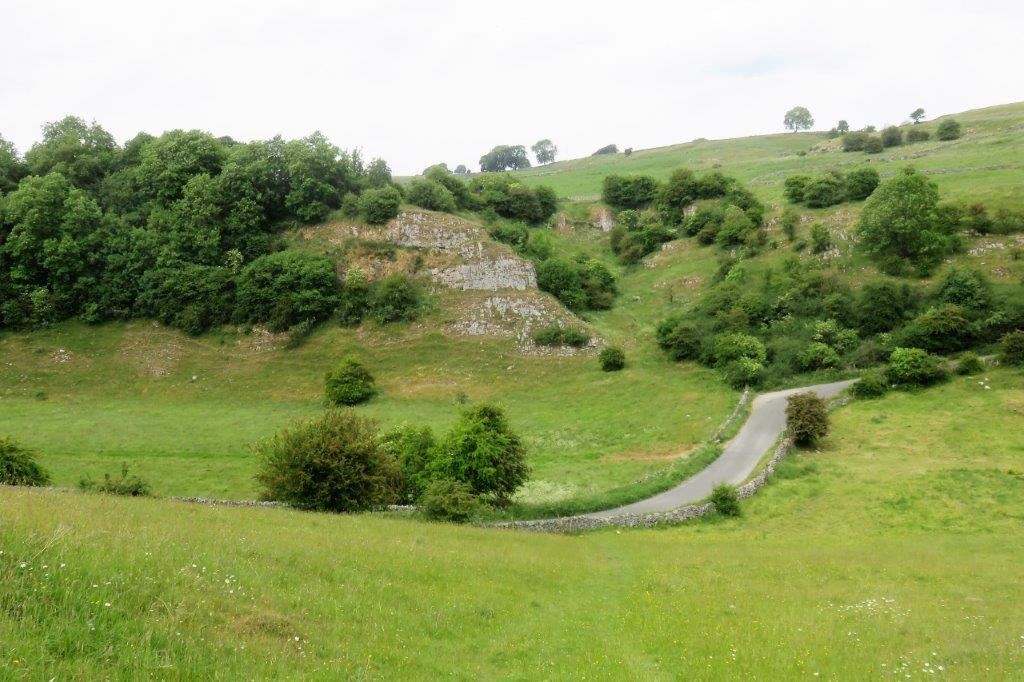 102 while descending on Pennine Bridleway we saw Peter Dale to left and Monk's Dale to right of road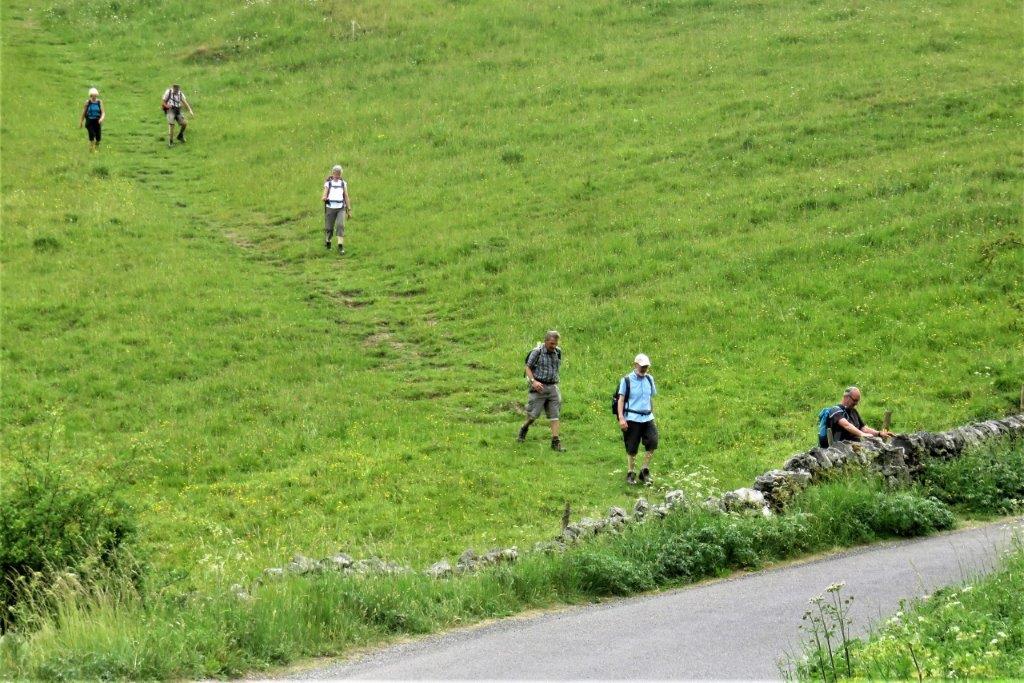 103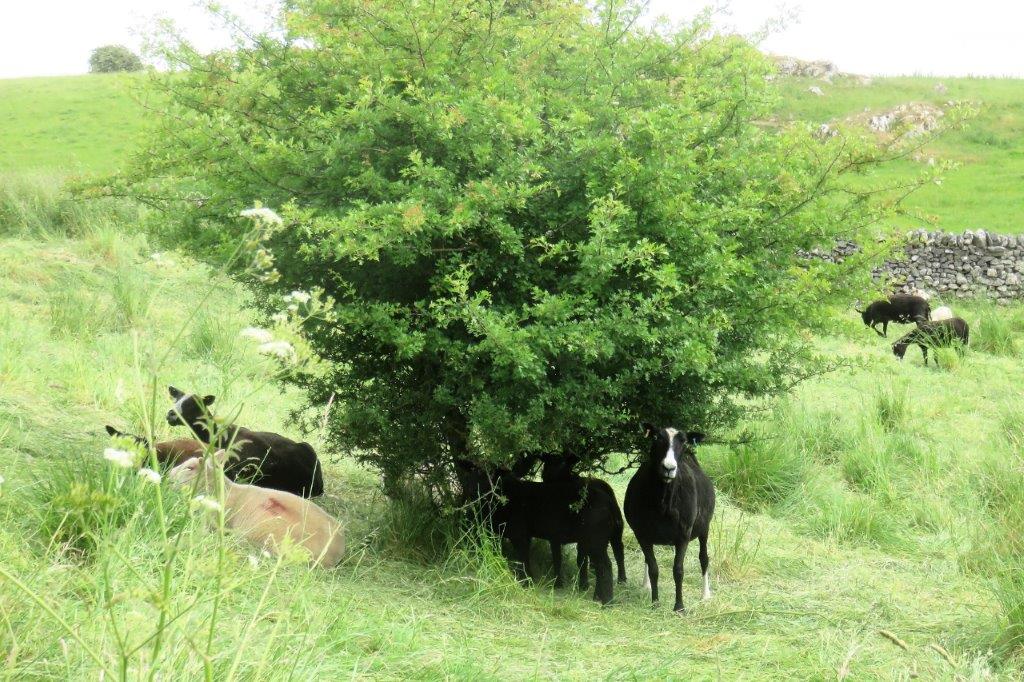 104 seen on the steep climb up the road to Monksdale House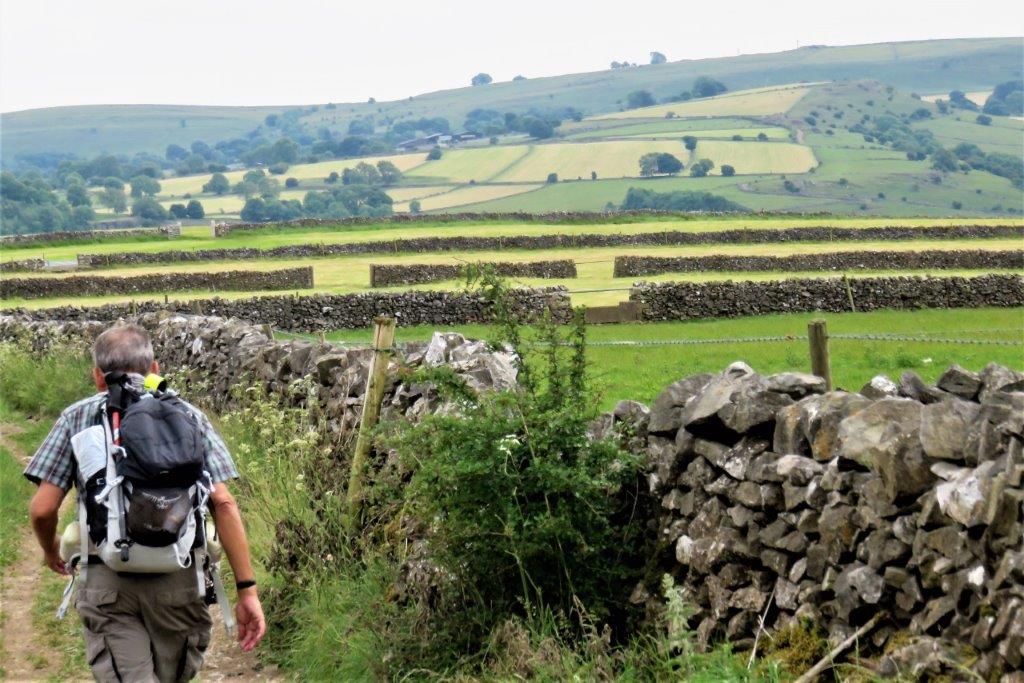 105 a short distance on a dry stone walled lane - part of the Limestone Way before turning off to Tideswell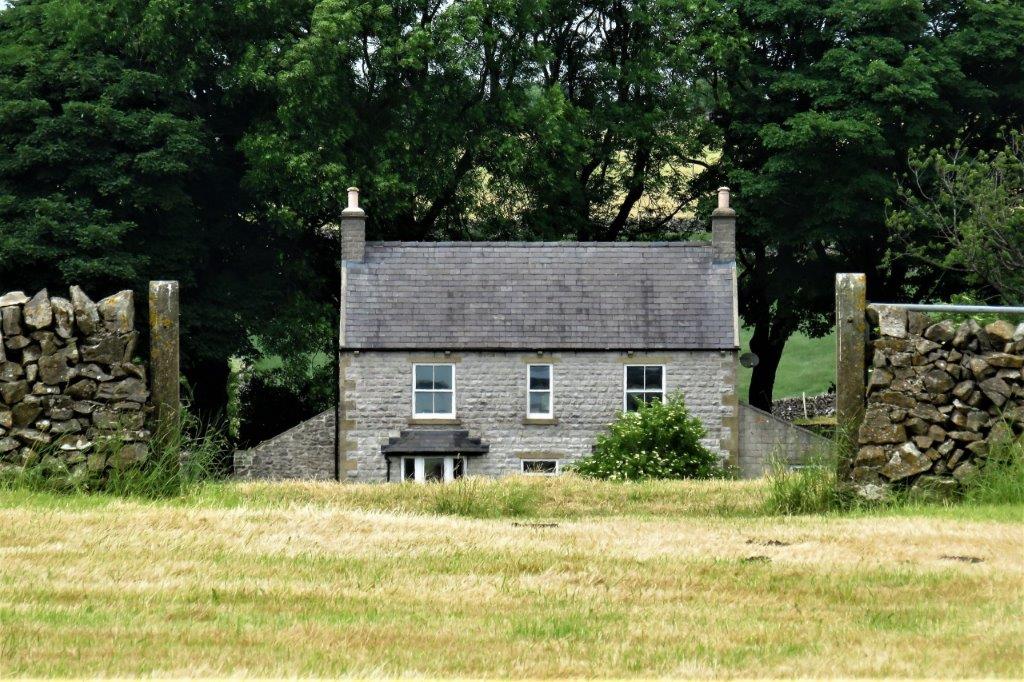 106 Monksdale House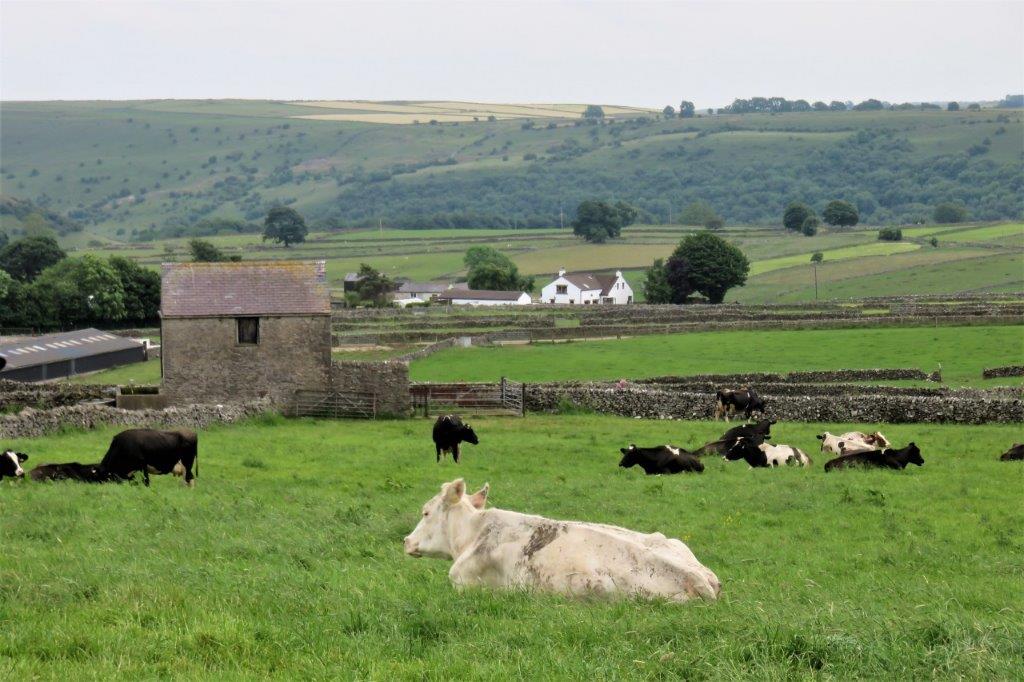 107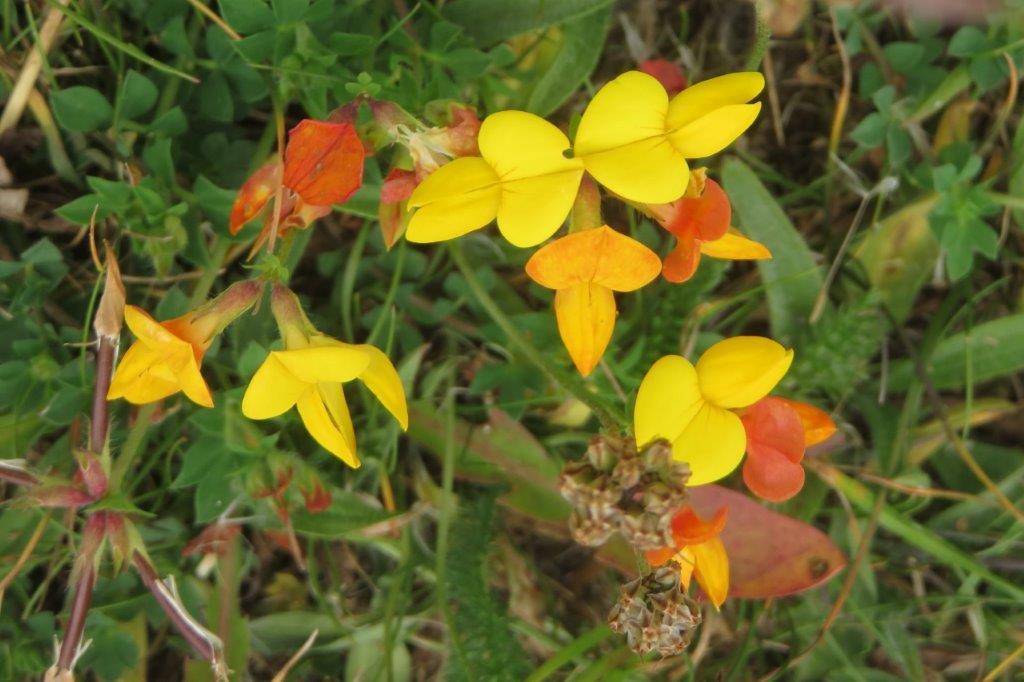 108 - Bird's-foot-trefoil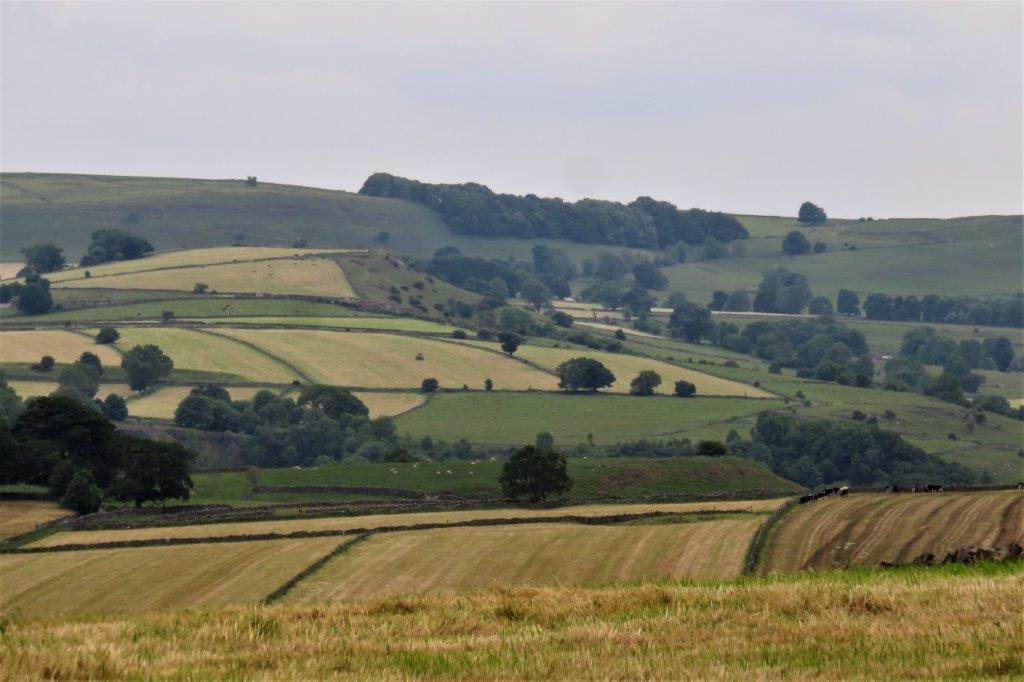 109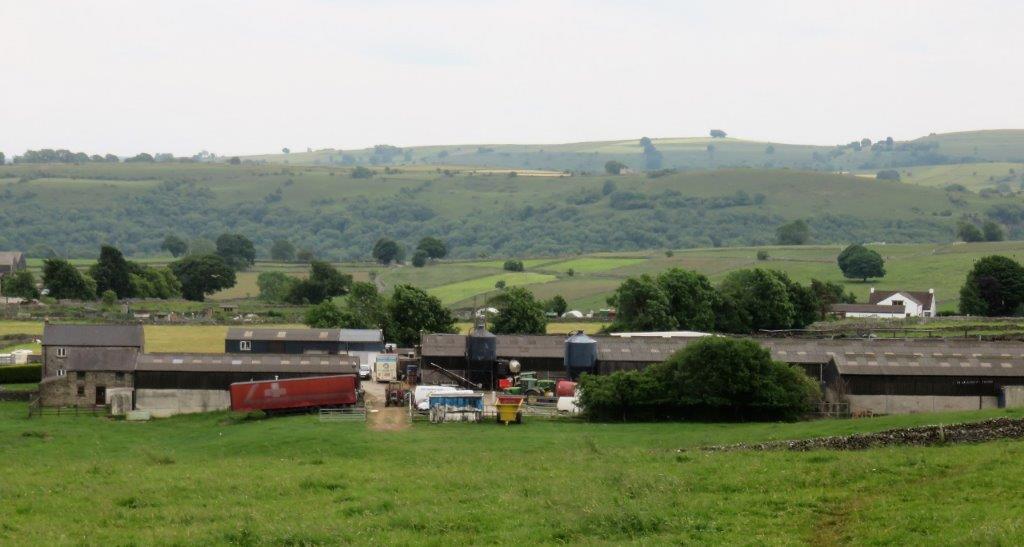 110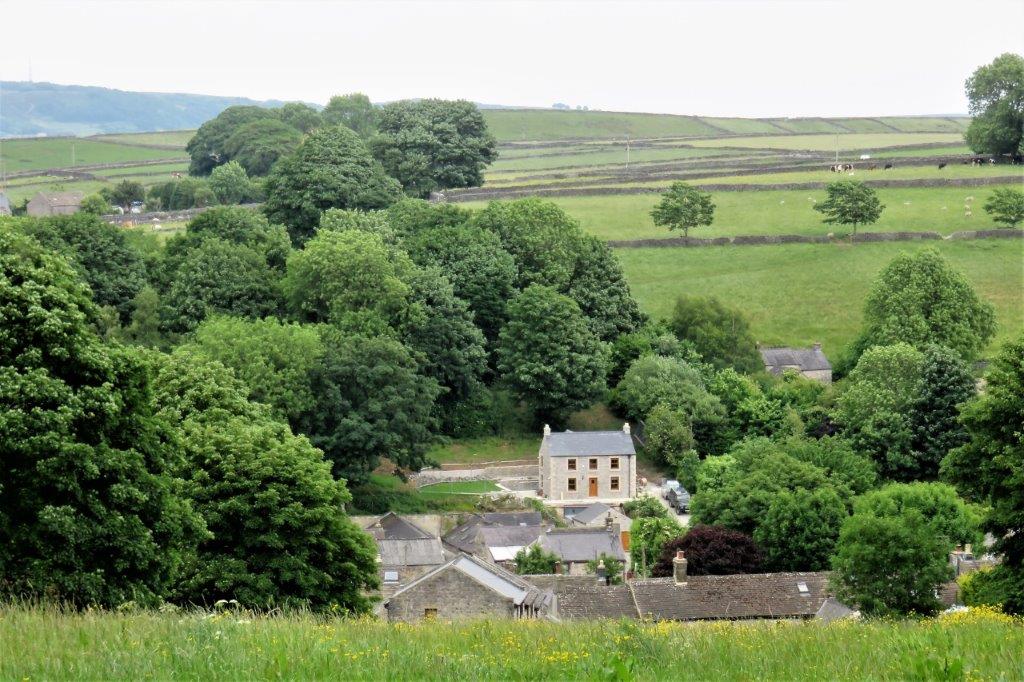 111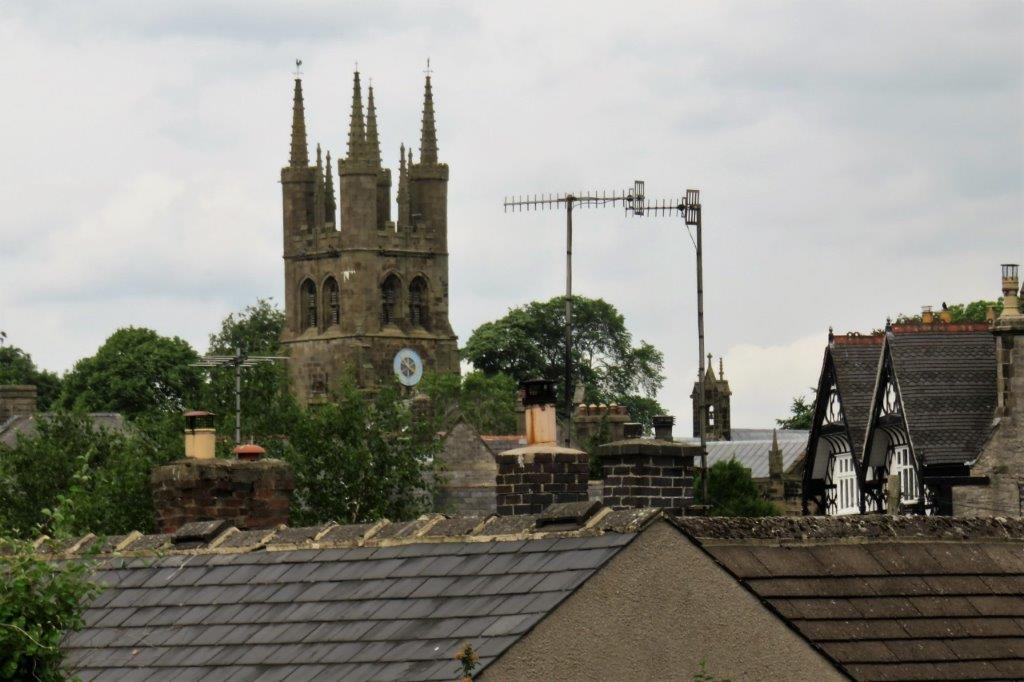 112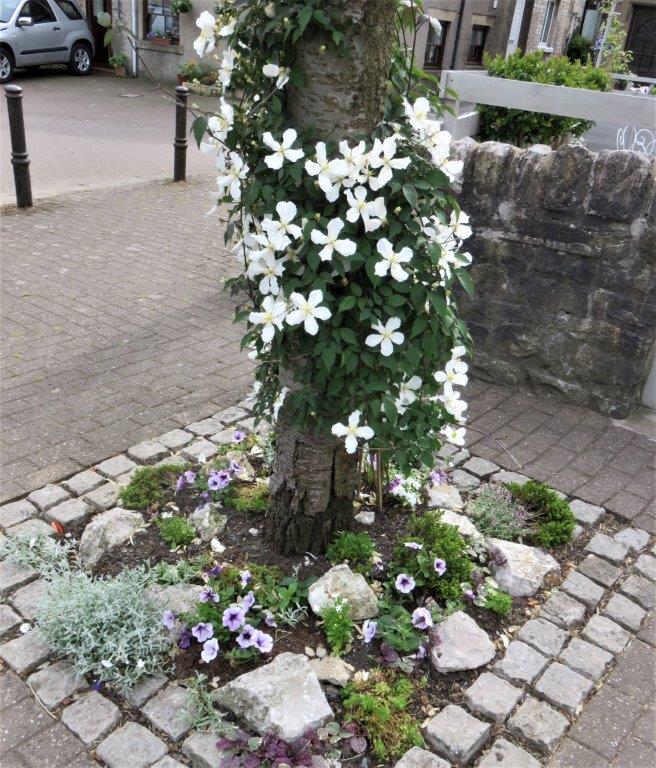 113
homepage - Day Walks Index 2018 - contact me at