homepage - Day Walks Index 2018 - contact me at

2018.06.03 Langsett Resr / Barn, ~SE on Rd across resr embt & ~150m beyond, ~SSW on track thru Upper Midhope, ~W on Thickwood Lane & on to North America (~SK203997), ~SW on BW to Mickleden Edge, along Edge then Cut Gate (path) to ~SK186961, ~SE to Margery Hill Trig Beacon (for views), return to Cut Gate, ~NNW then ~NW to Trig Beacon at ~SK177961 (nr Outer Edge), ~N to & down on Harden Clough, follow narrow ill defined path later largely on west side slope itself down to The Porter or Little Don River, then cross* & follow it (sometimes well above it) to Langsett Resr - follow path closest to resr back to parking area - leader Lynn Oxlade - Sunday * if The water level in The Porter too high cross at FB ~600m upstream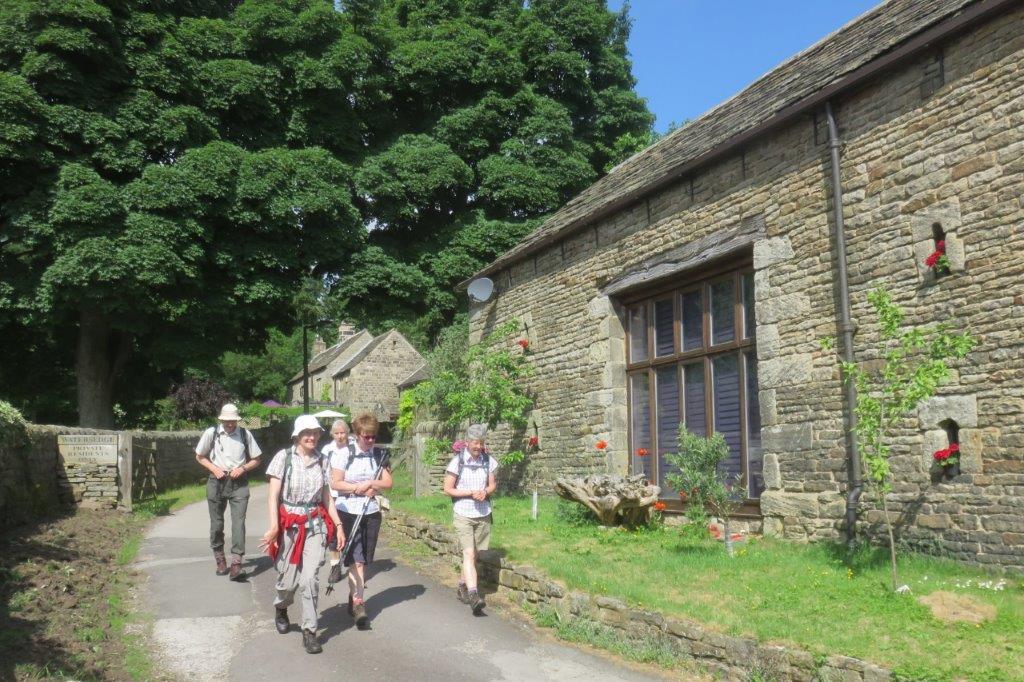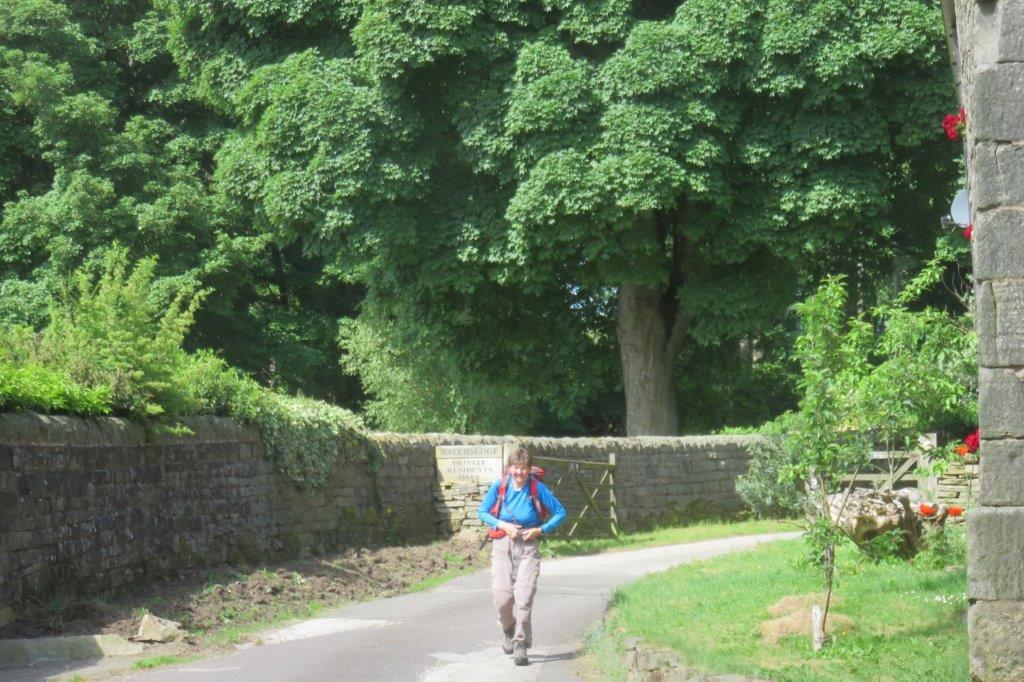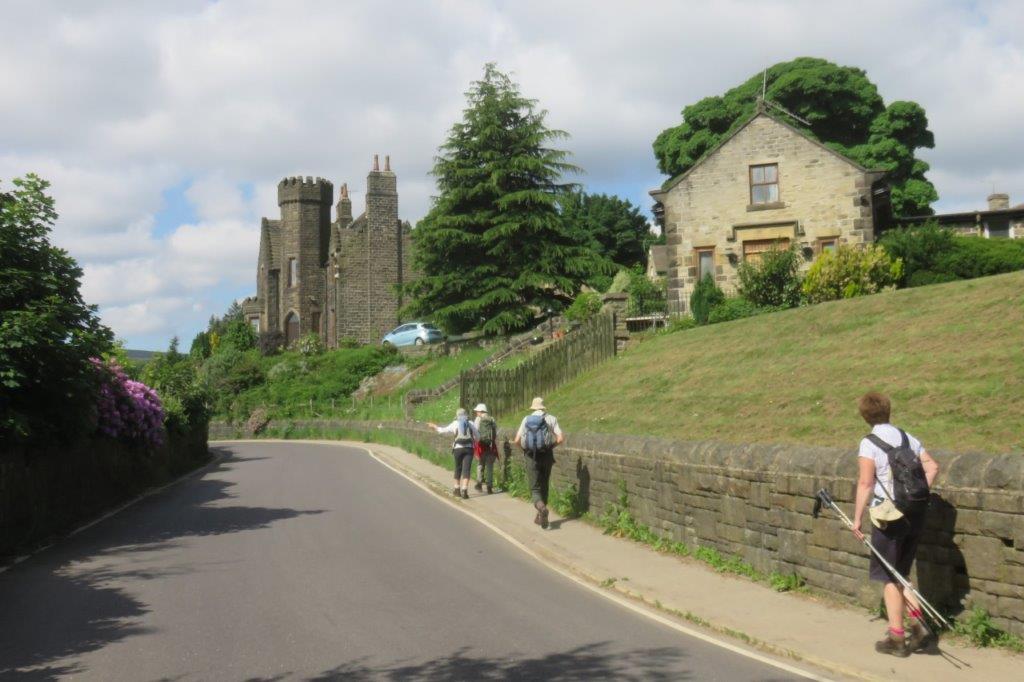 still walking towards the Langsett Reservoir embankment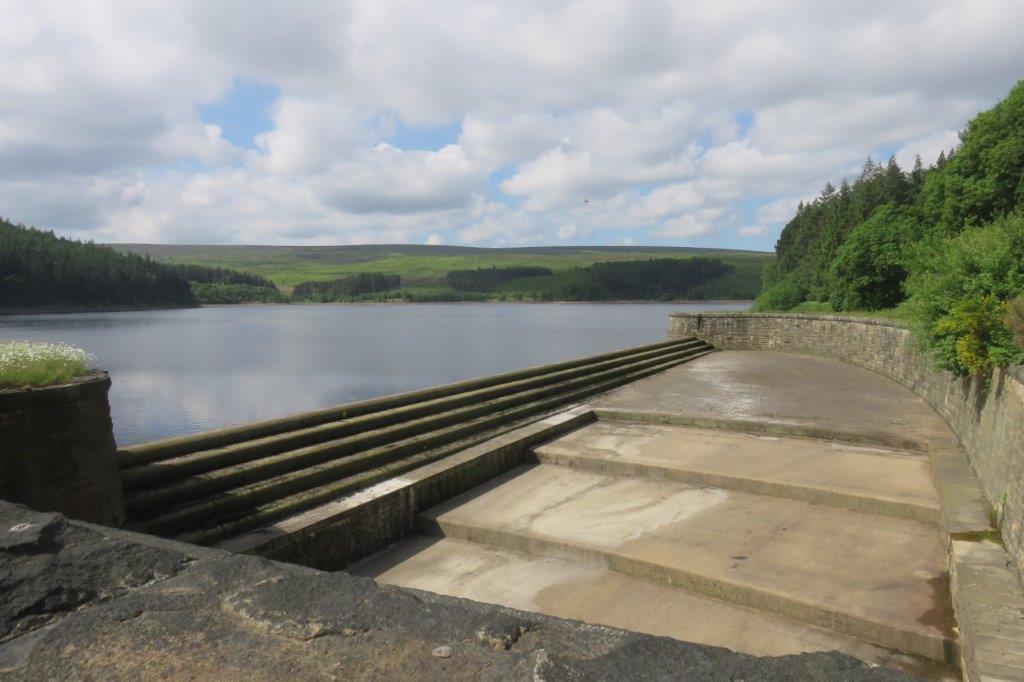 reservoir spillway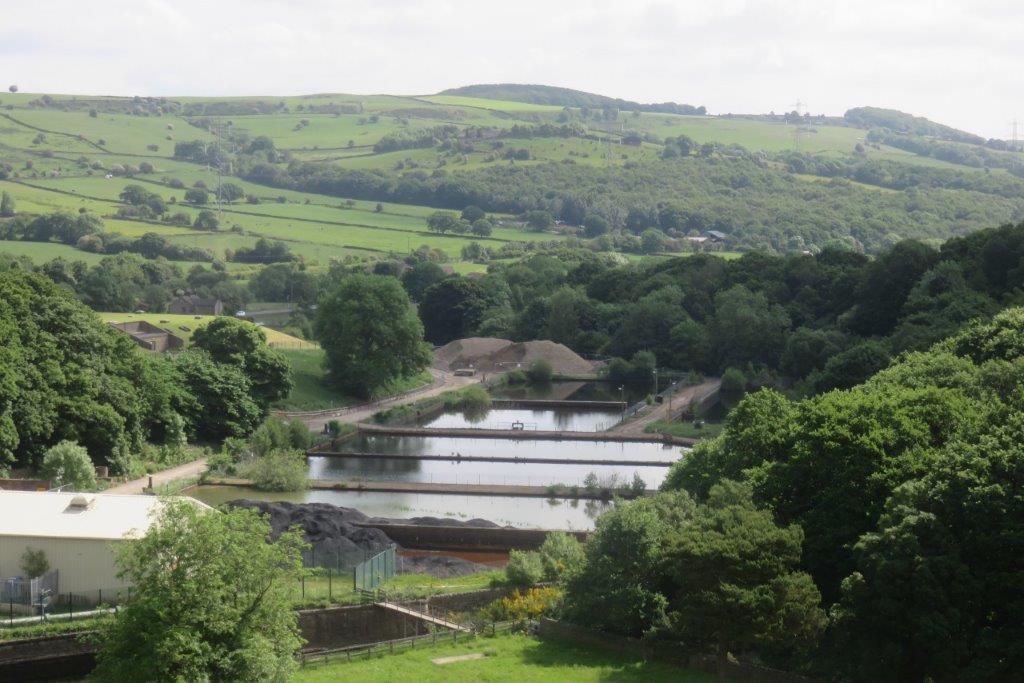 treatment plants below the reservoir embankment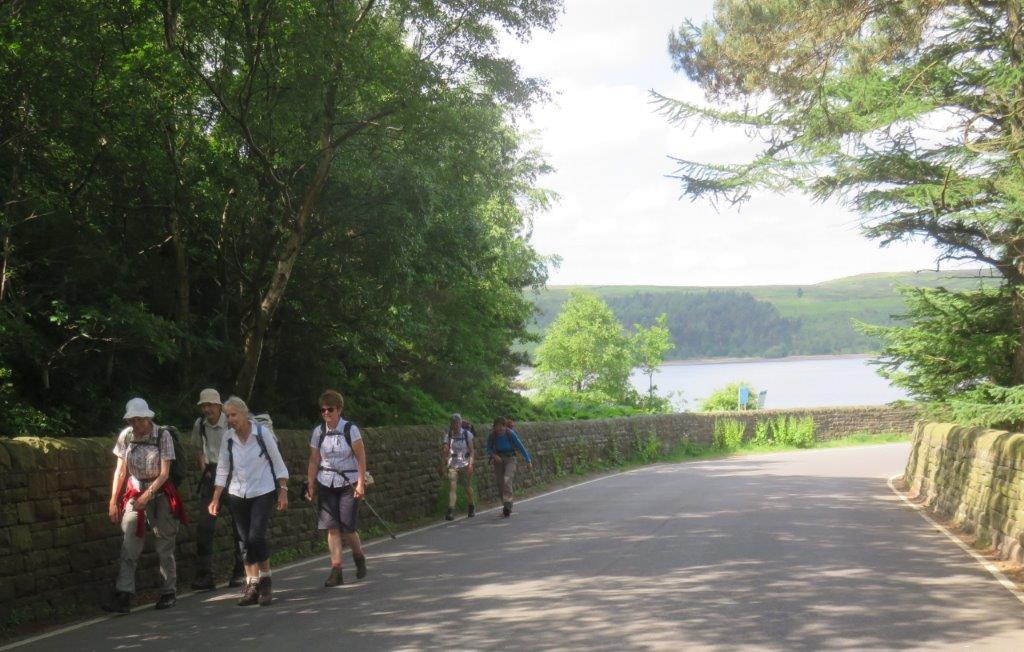 on the road leaving the reservoir embankment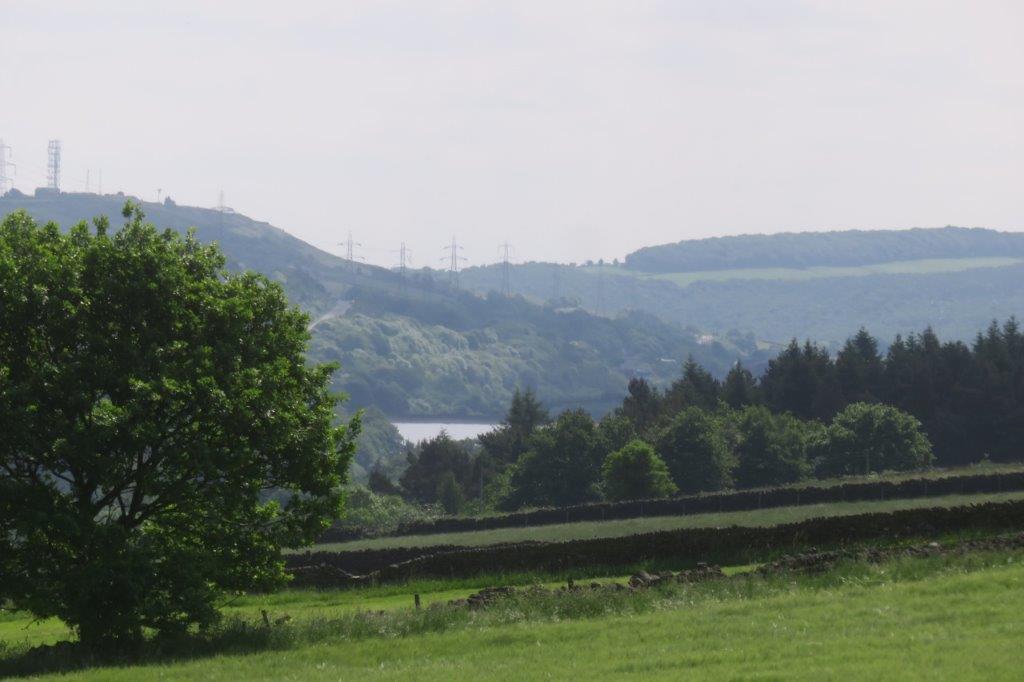 a zoomed in glimpse of Underbank reservoir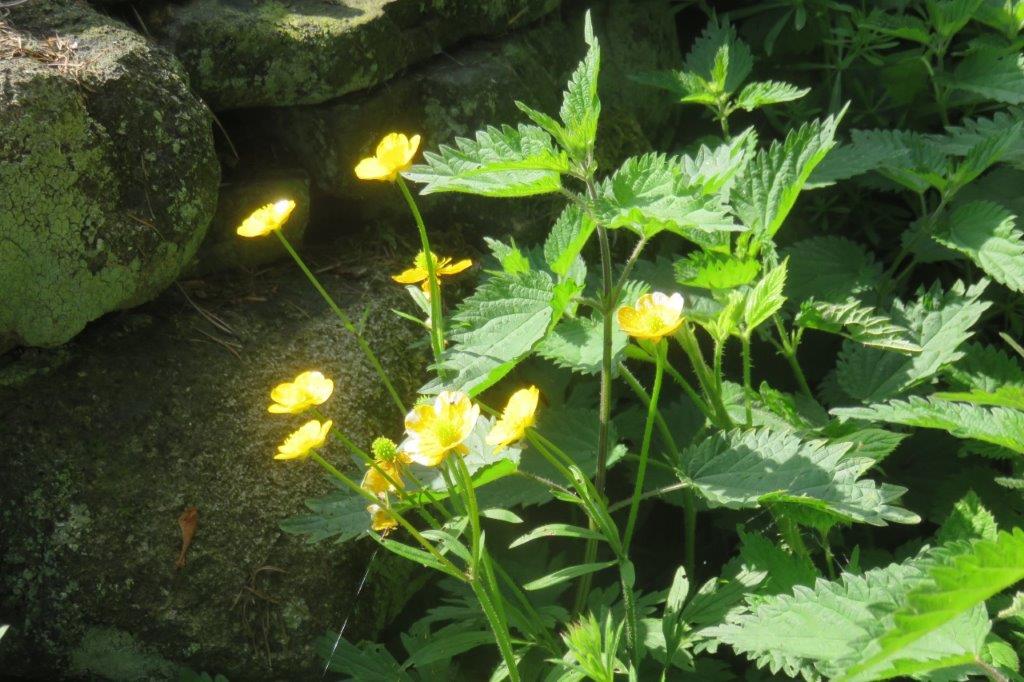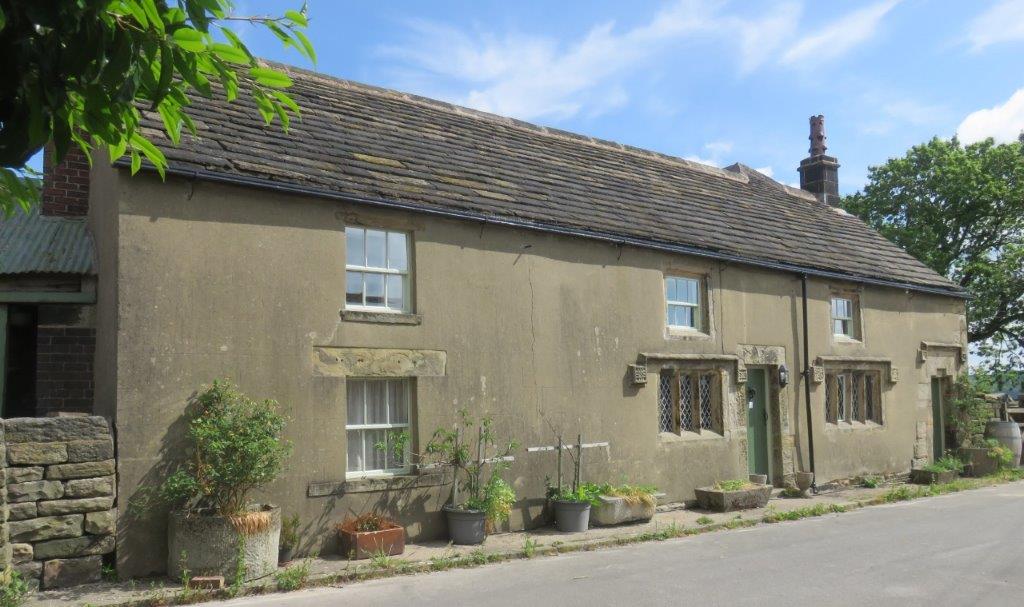 interesting old building - added on to & stonework plastered over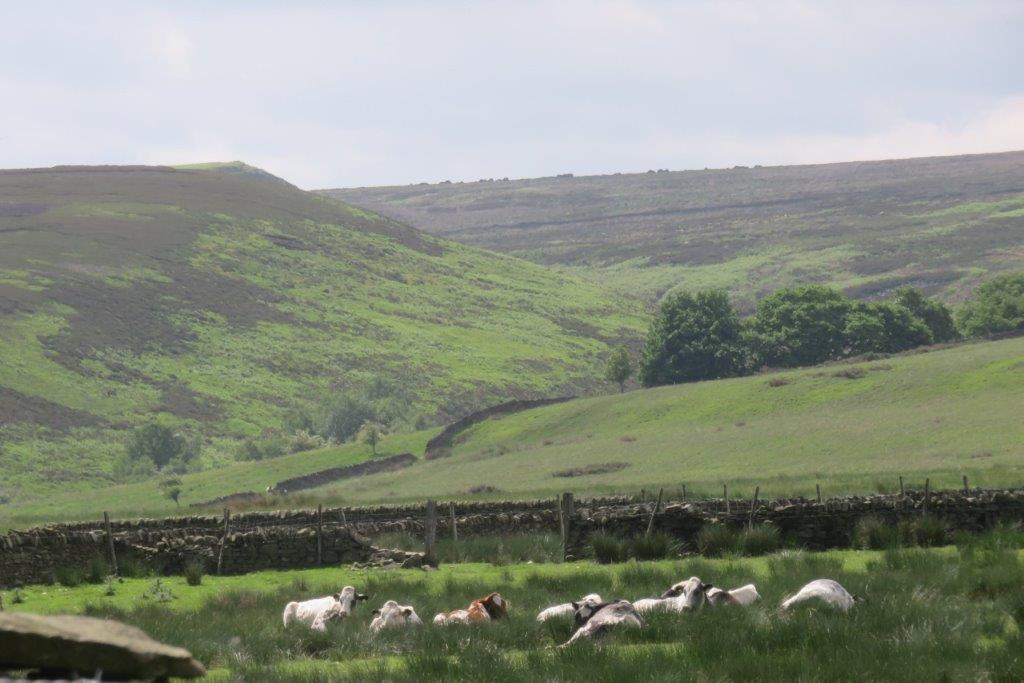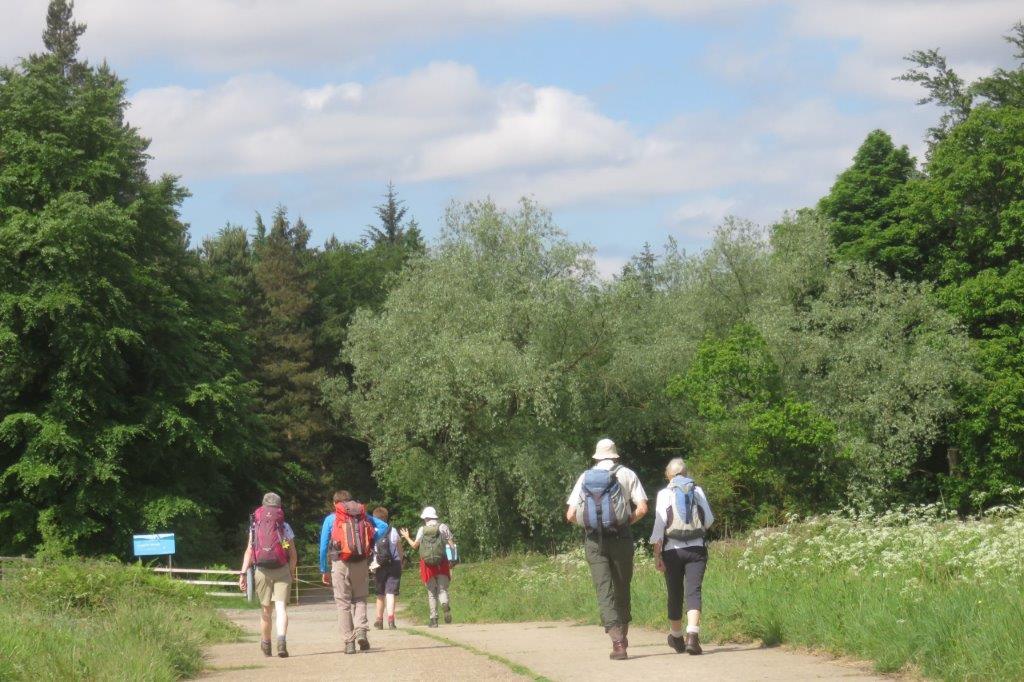 Thickwoods Lane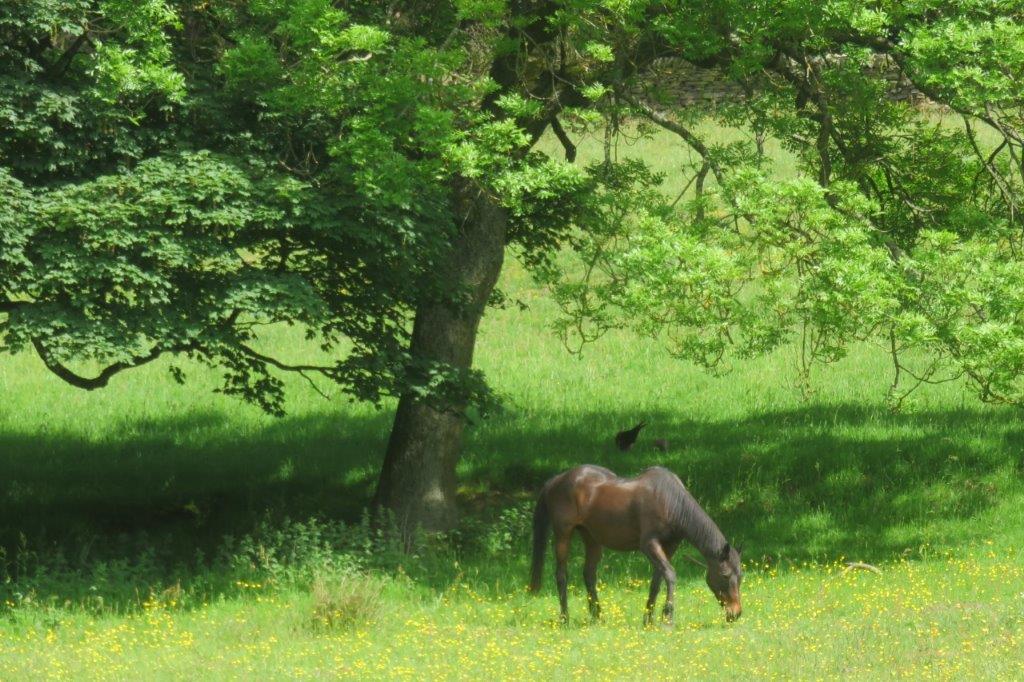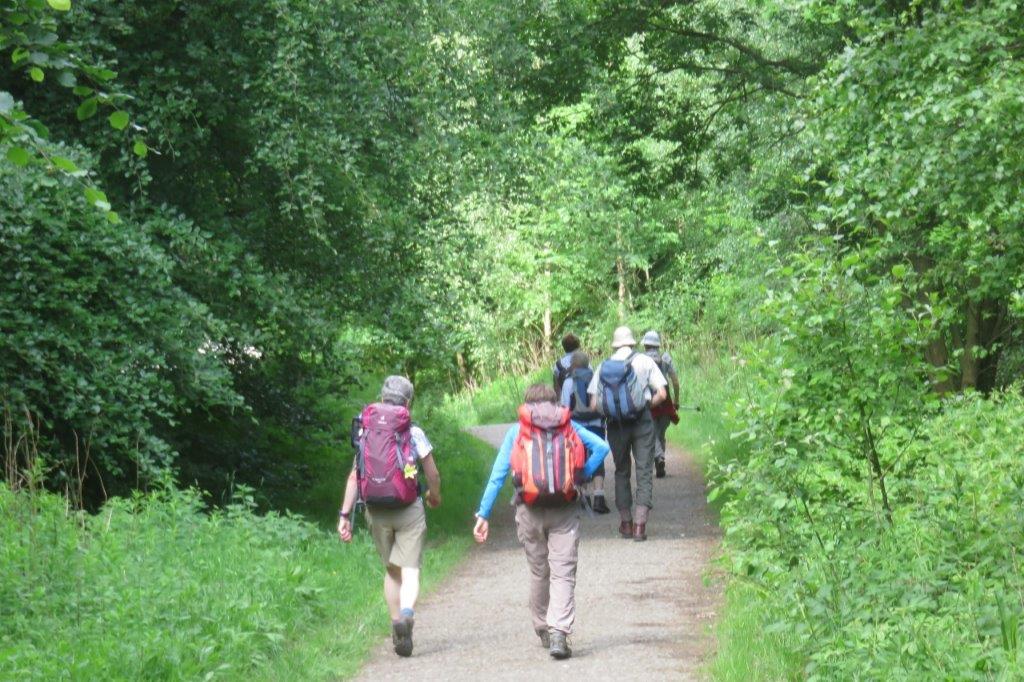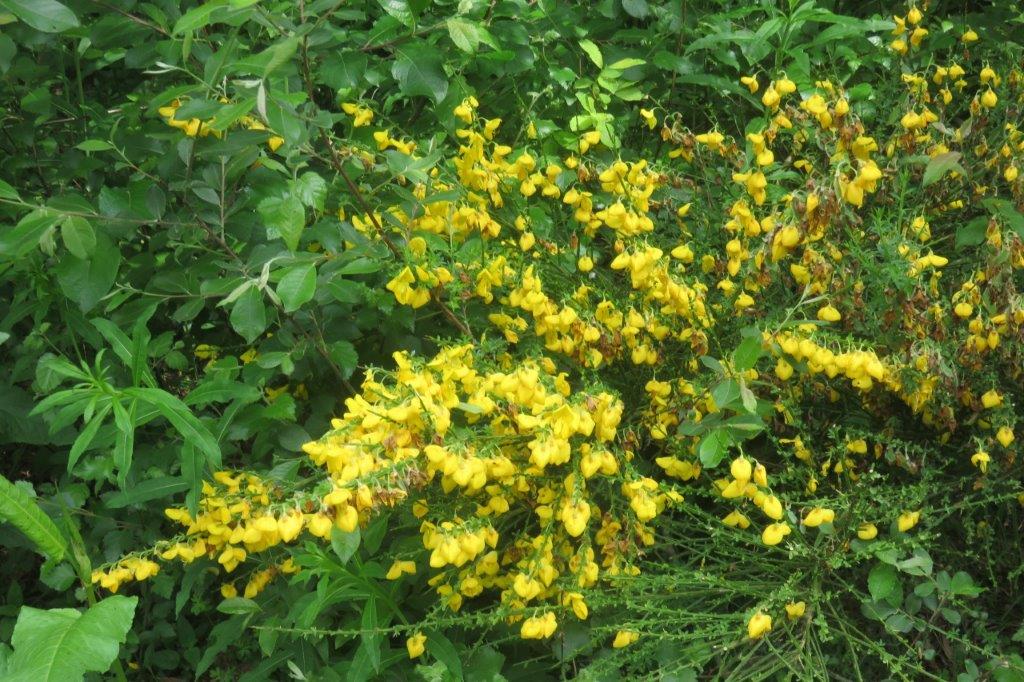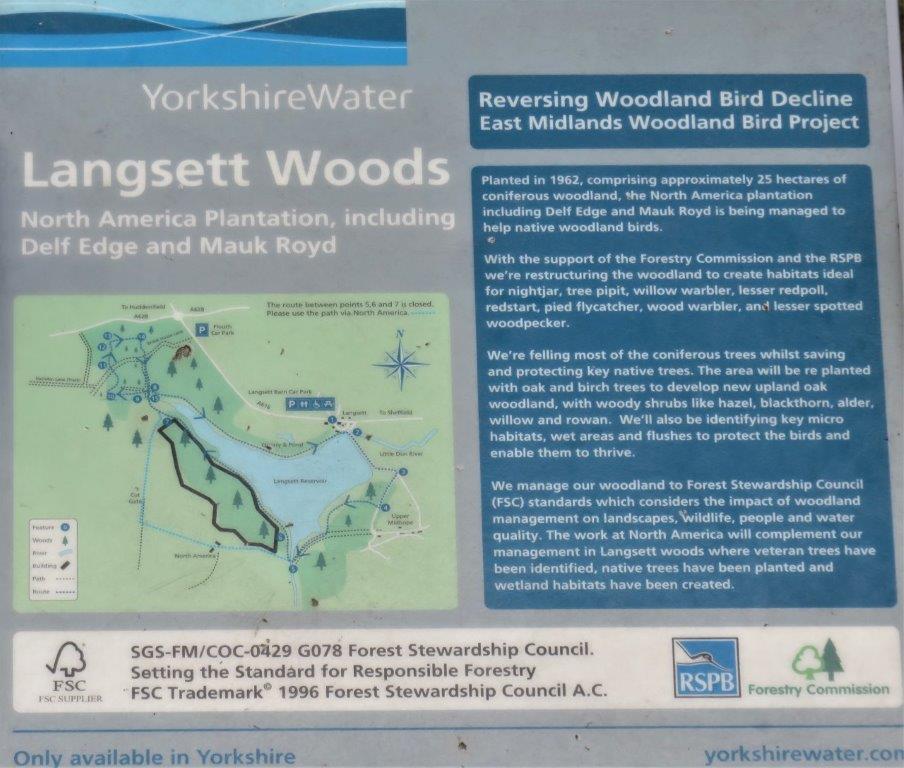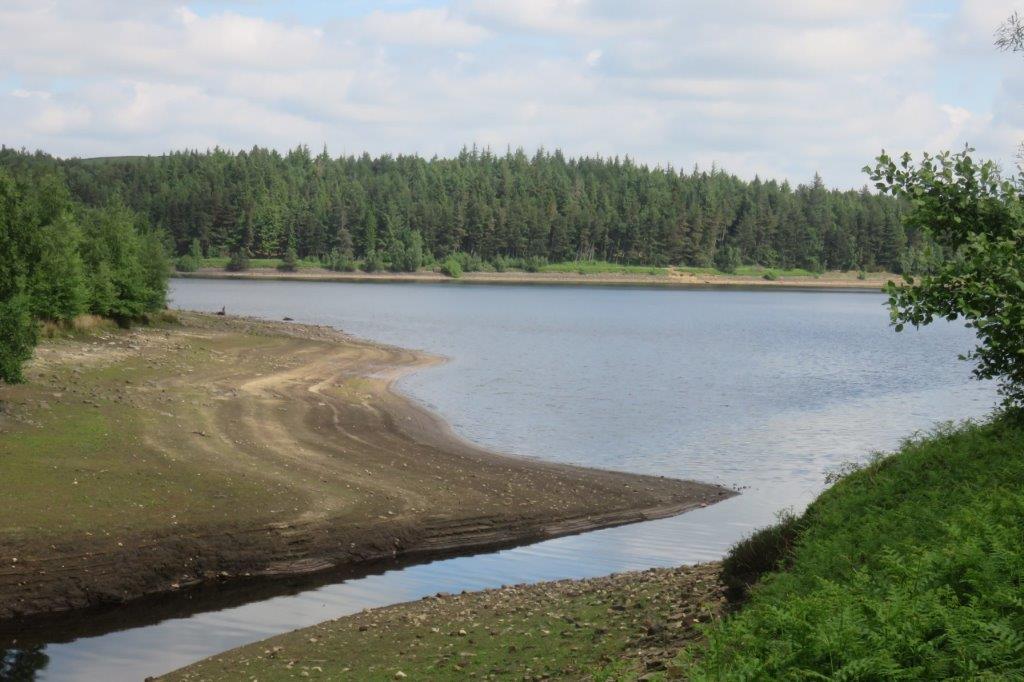 south side of Langsett reservoir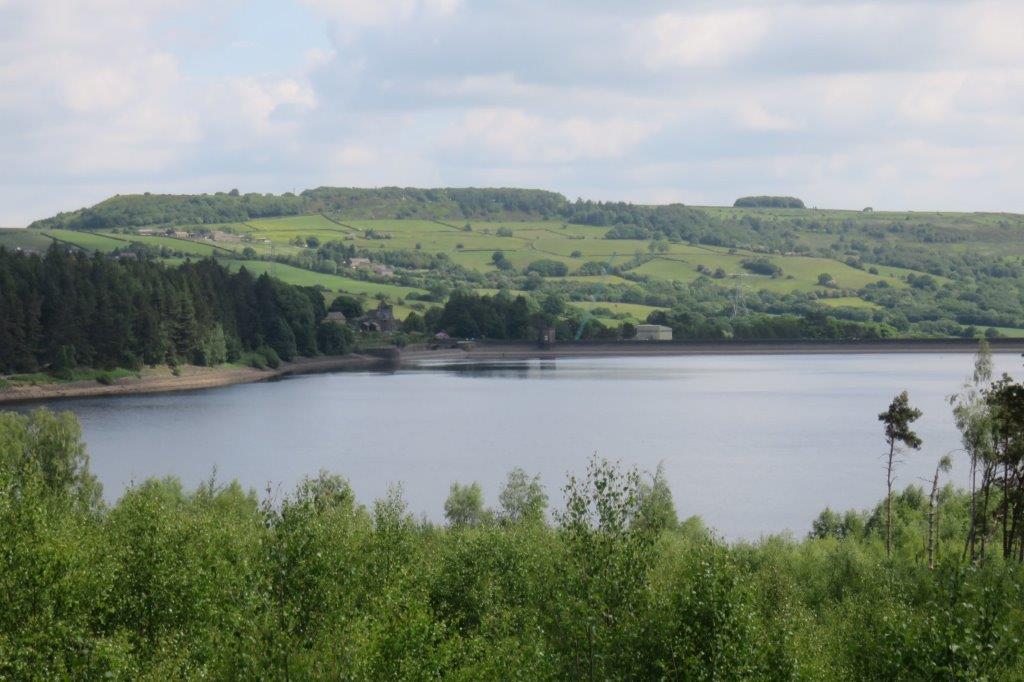 looking back at Langsett Reservoirs embankment. (we walked under trees on left of reservoir on our return)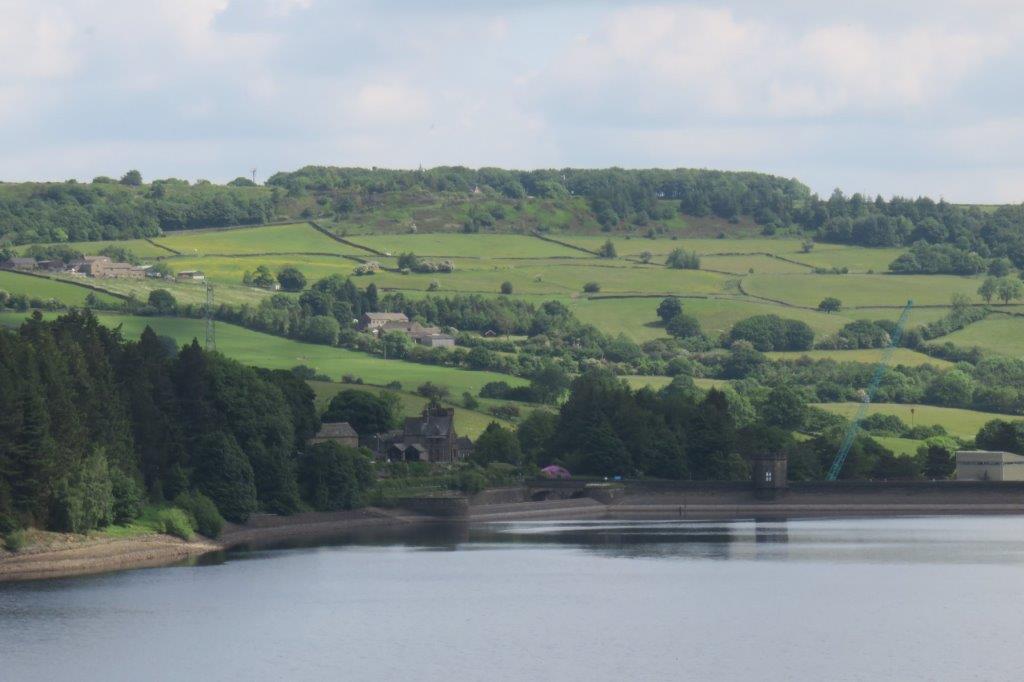 as above but zoomed in to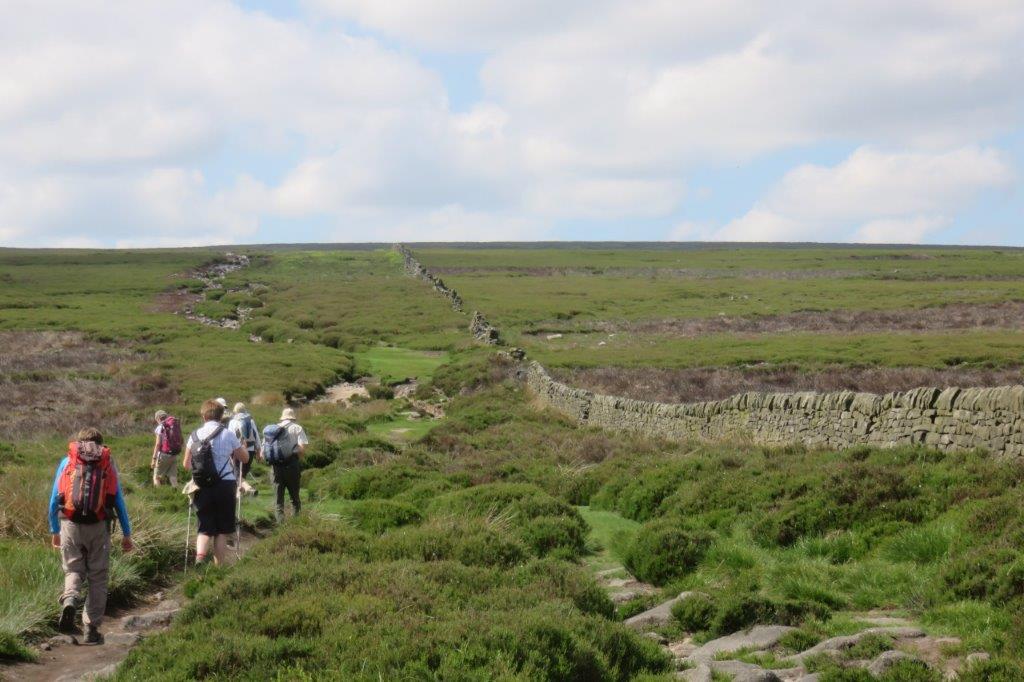 up from 'North America' towards Mickleden Edge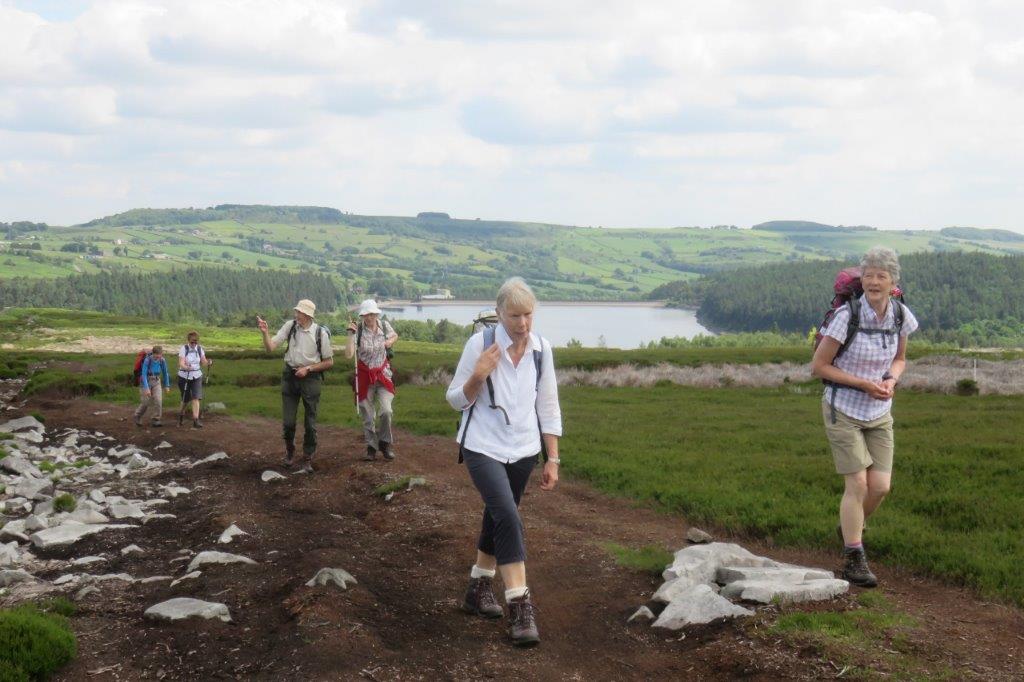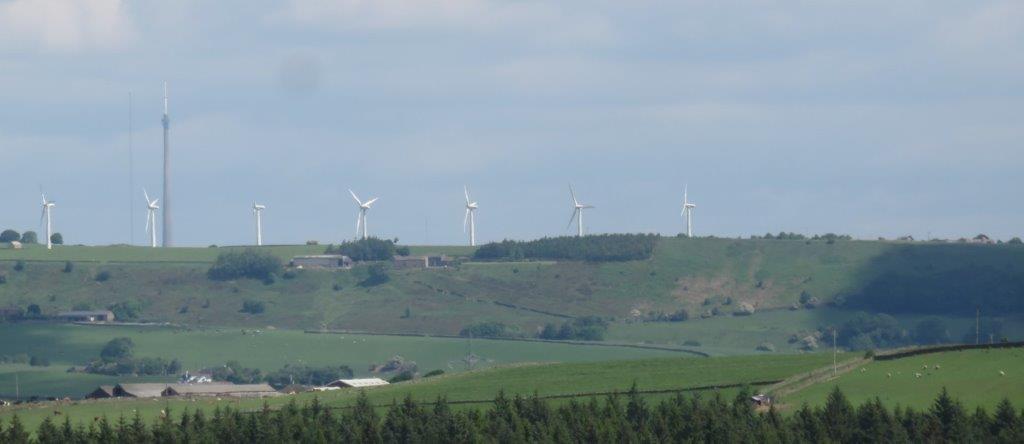 Wind farms - Emley Moor tower is much further behind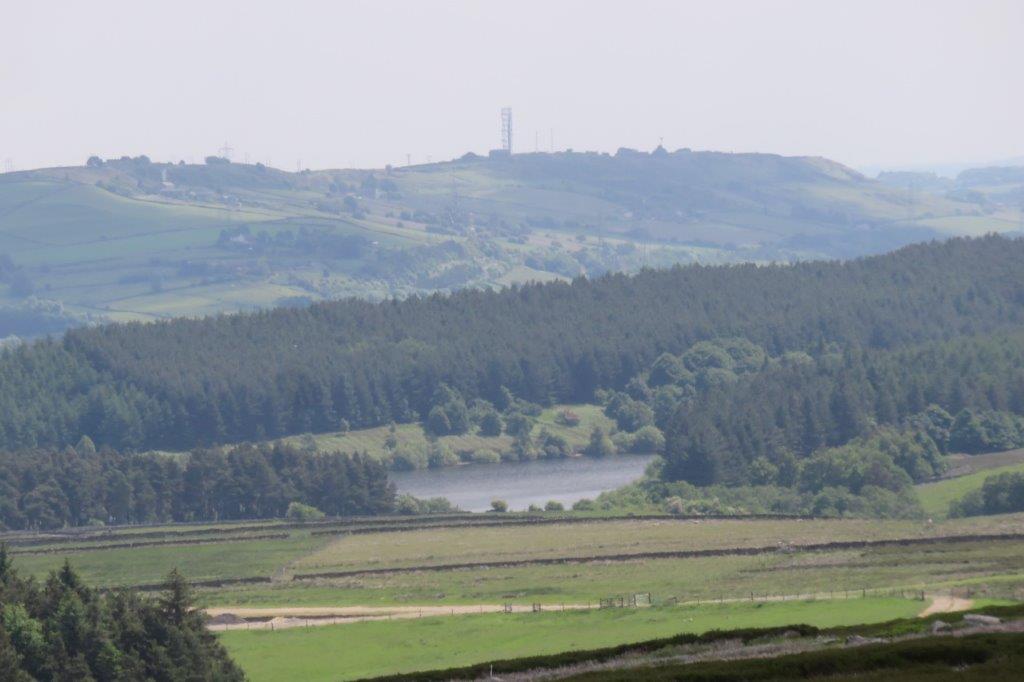 a glimpse of Midhope reservoir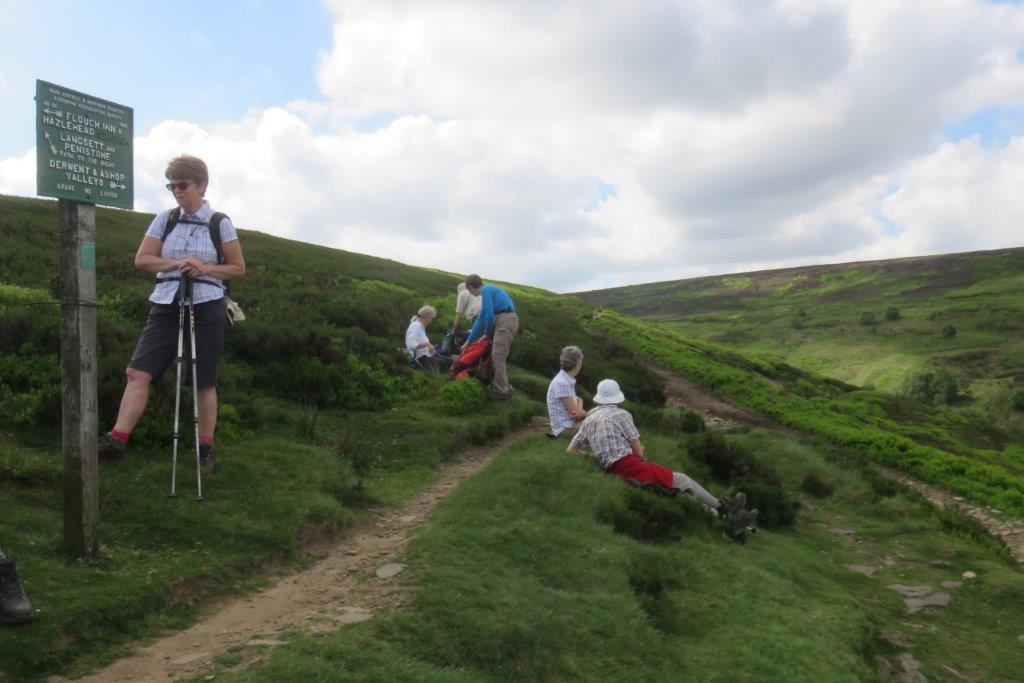 Mickleden Edge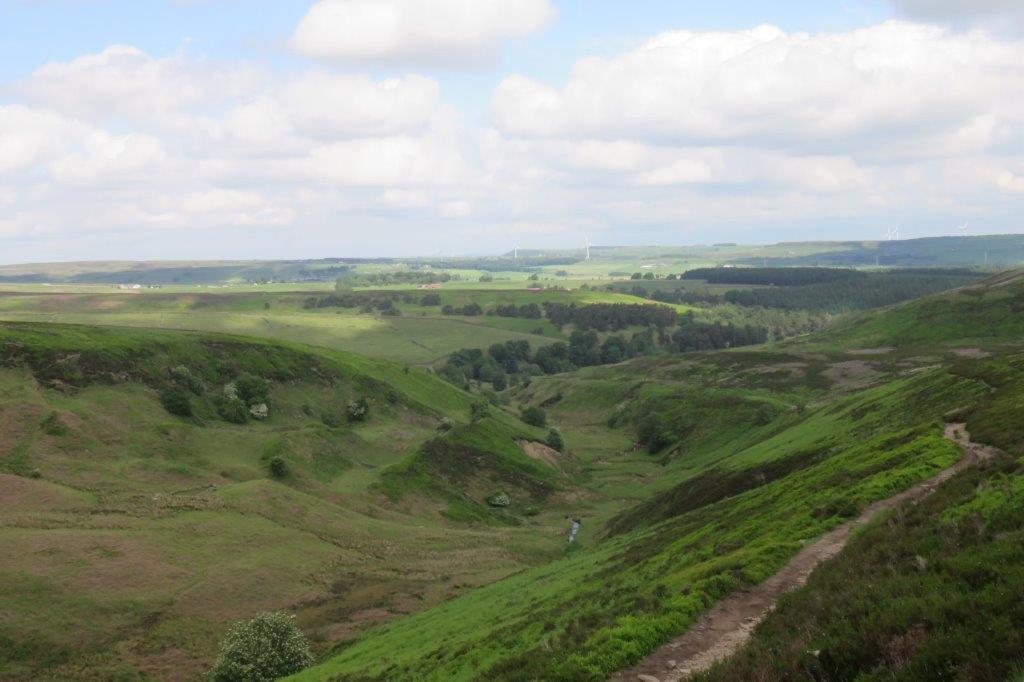 looking down Mickleden Beck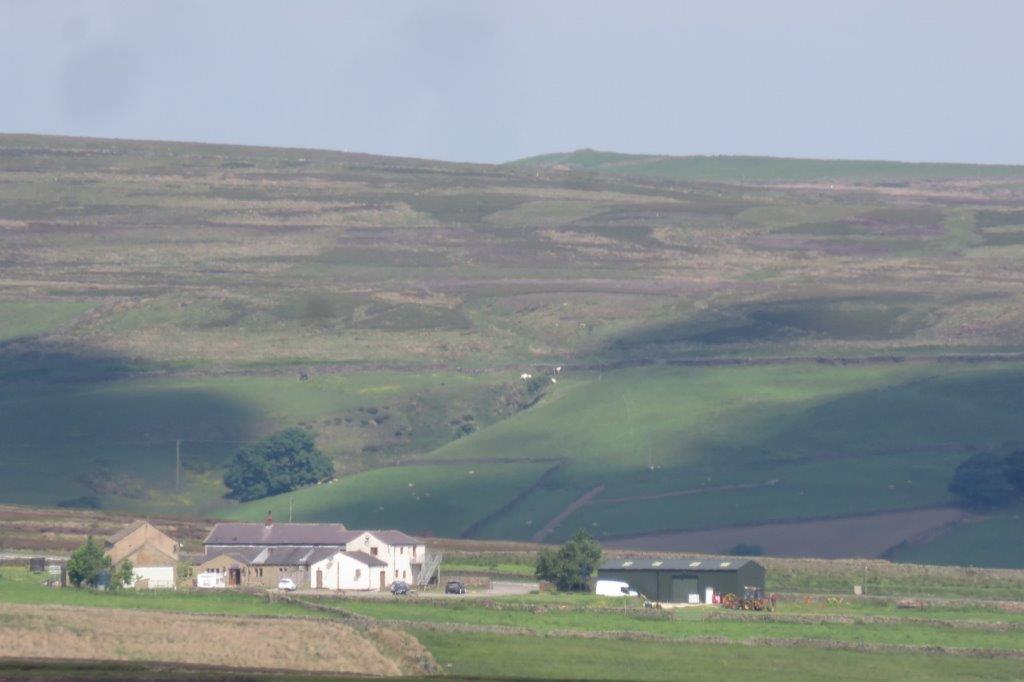 zoomed in to the PH on the Manchester Rd A628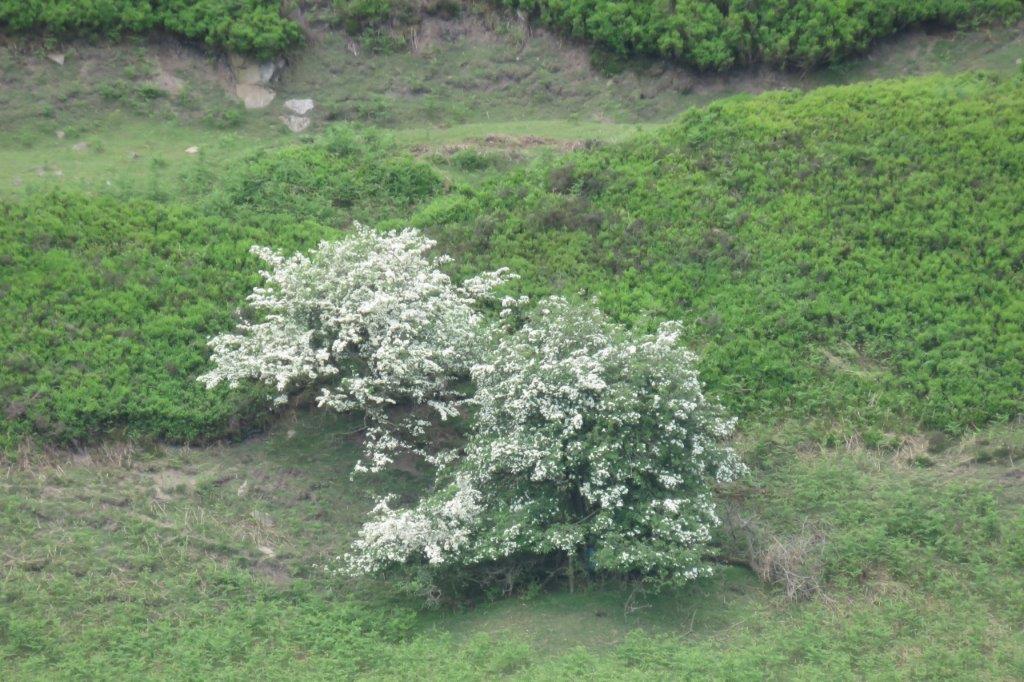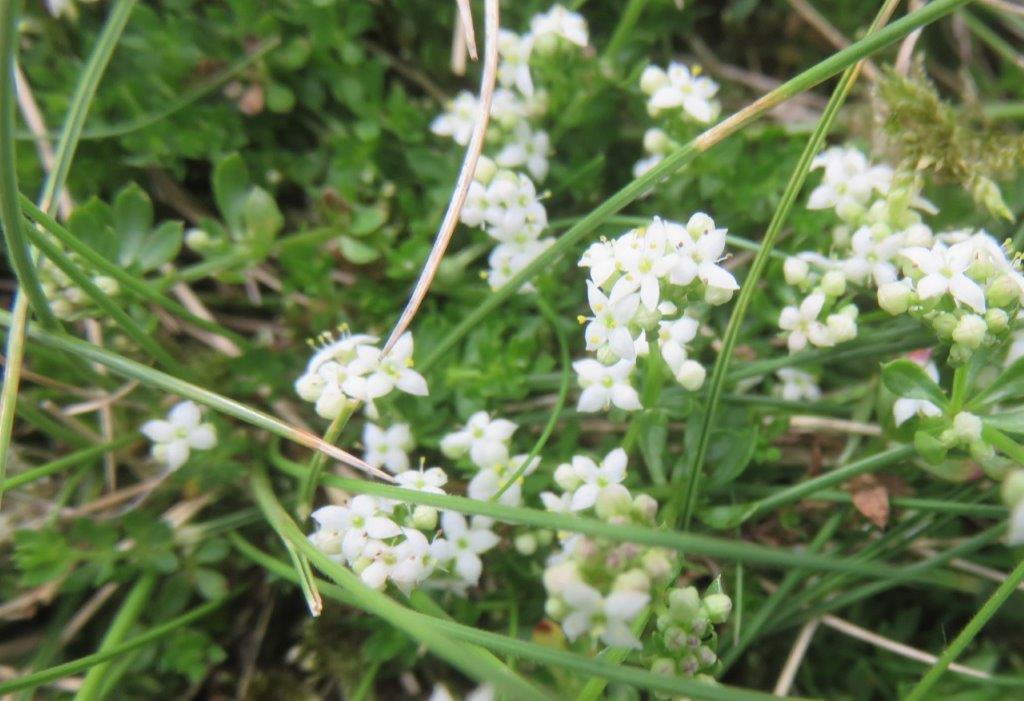 tiny flowers much magnified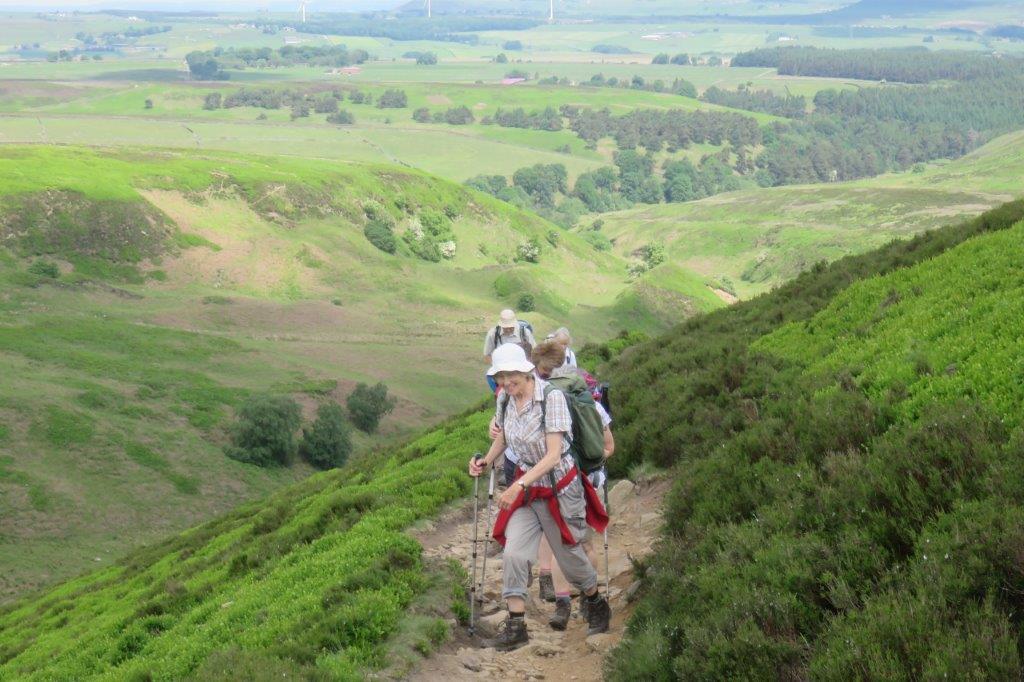 still on Mickelden Edge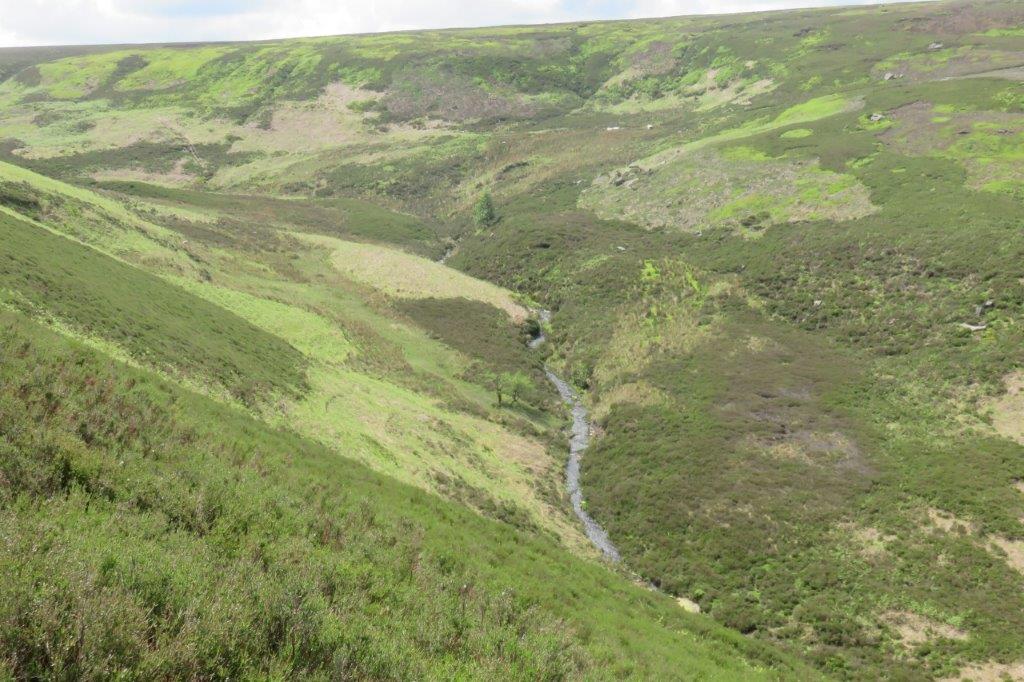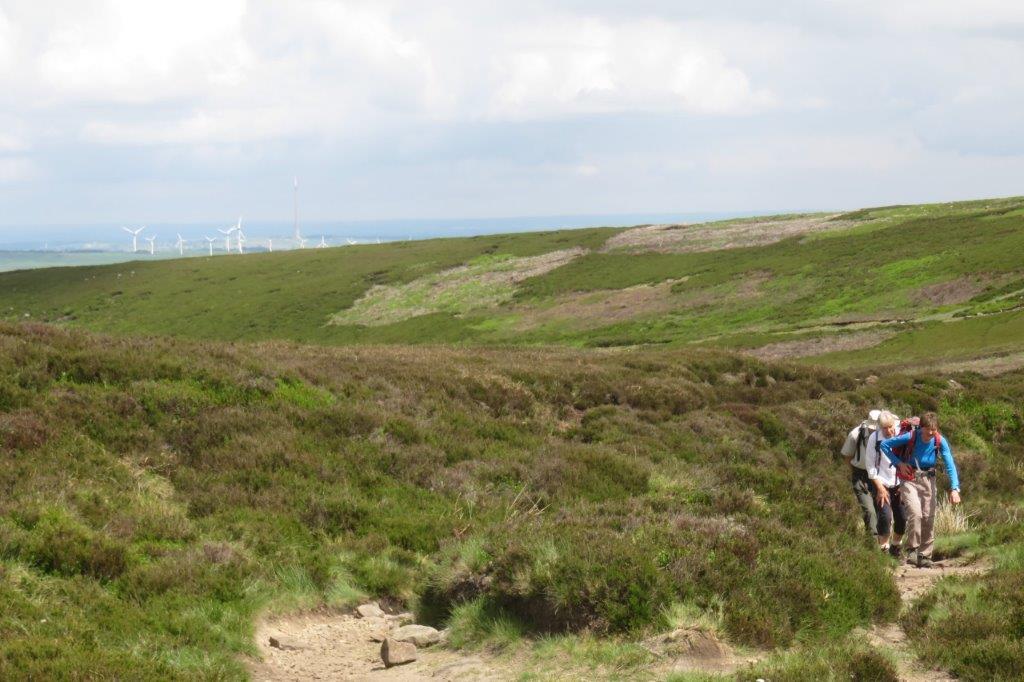 now on Cut Gate path?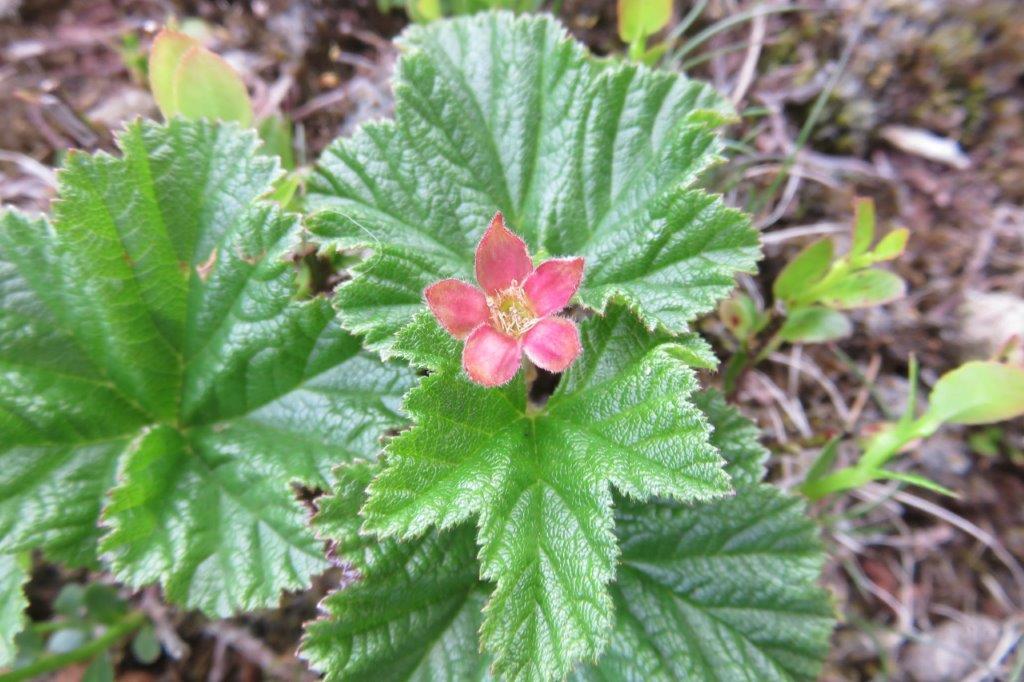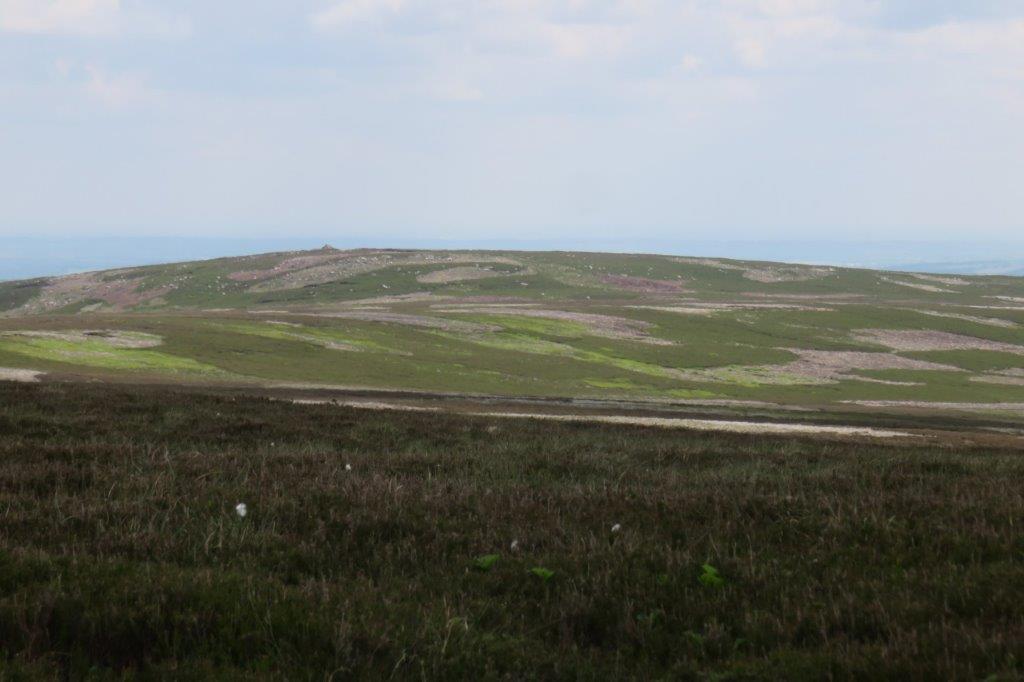 a glance aside at Pike Lowe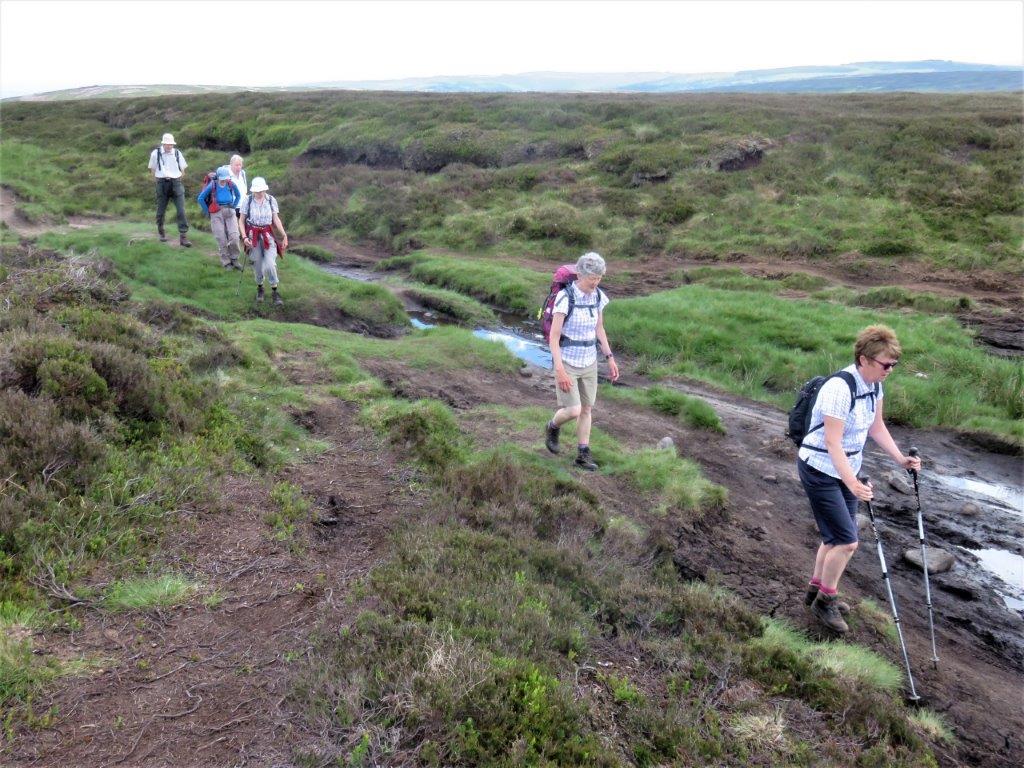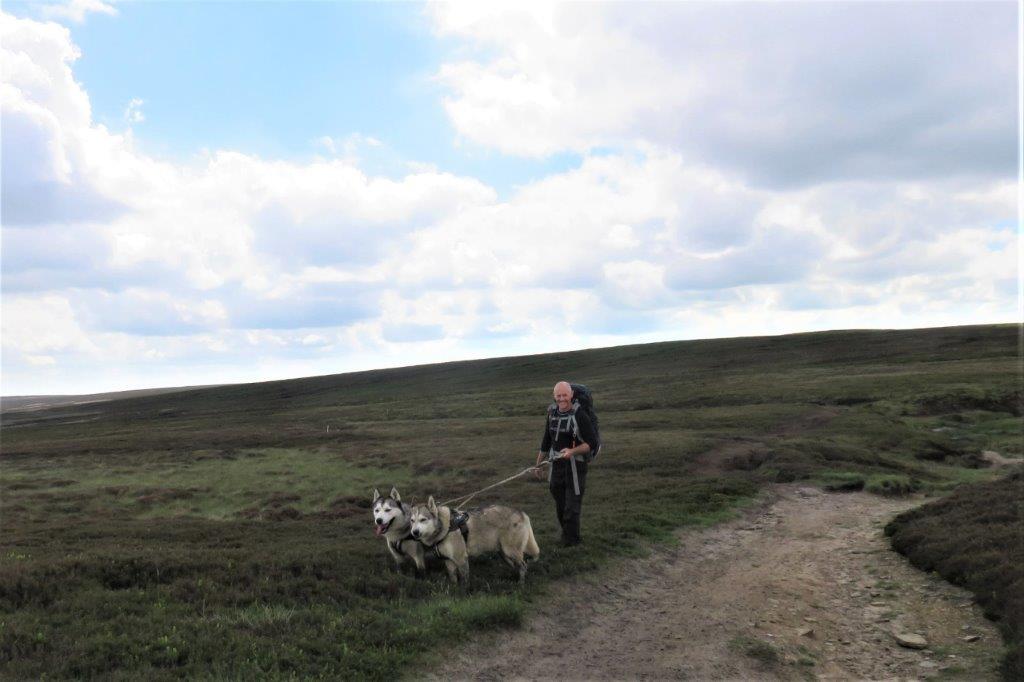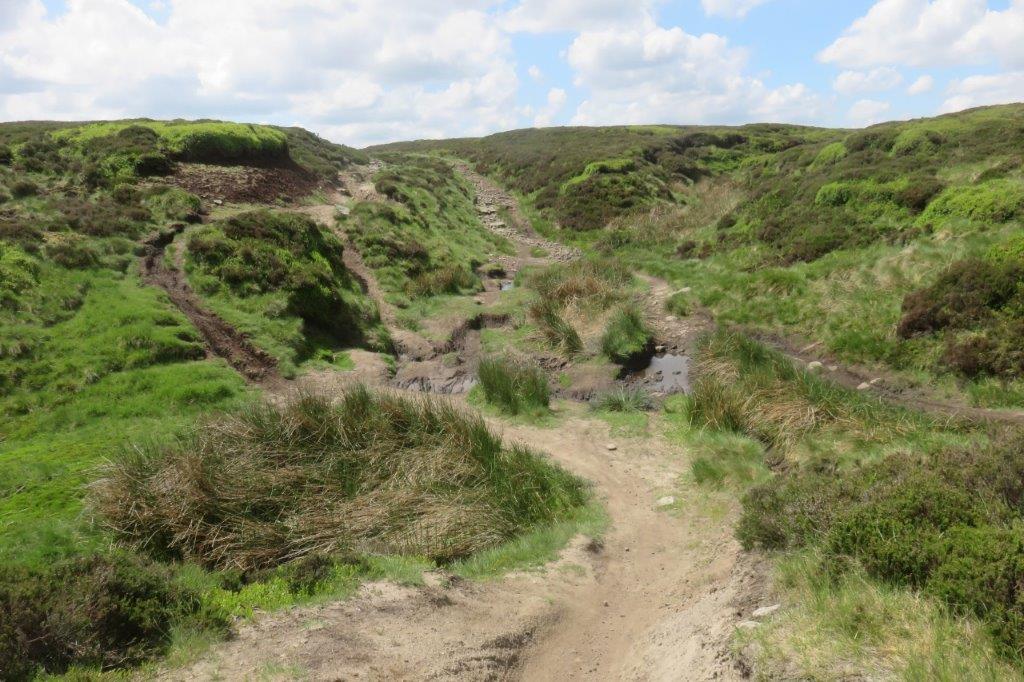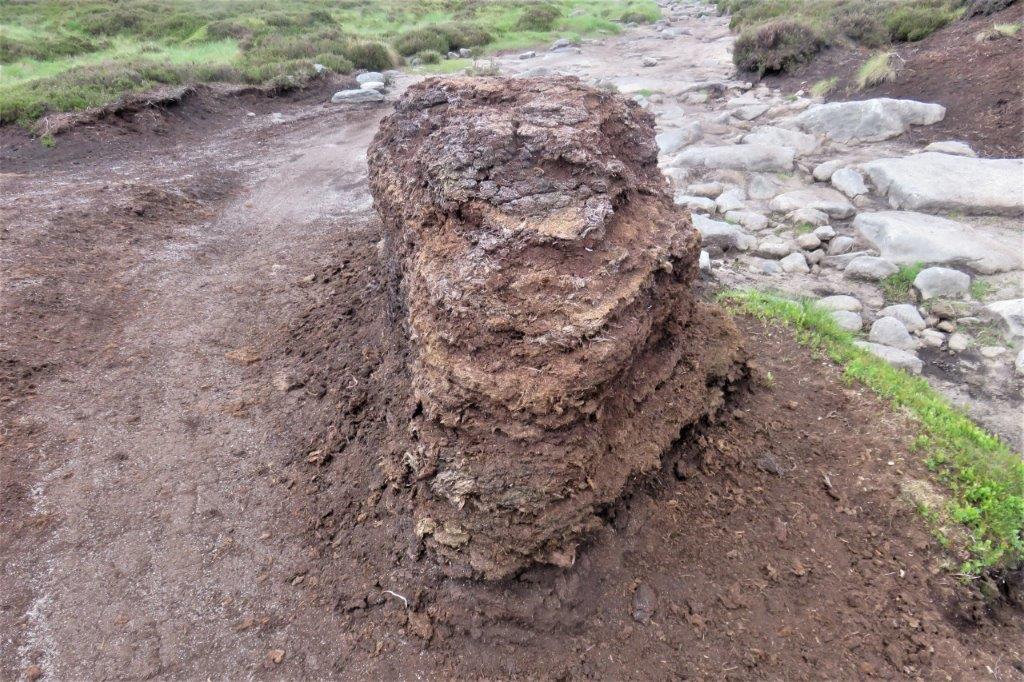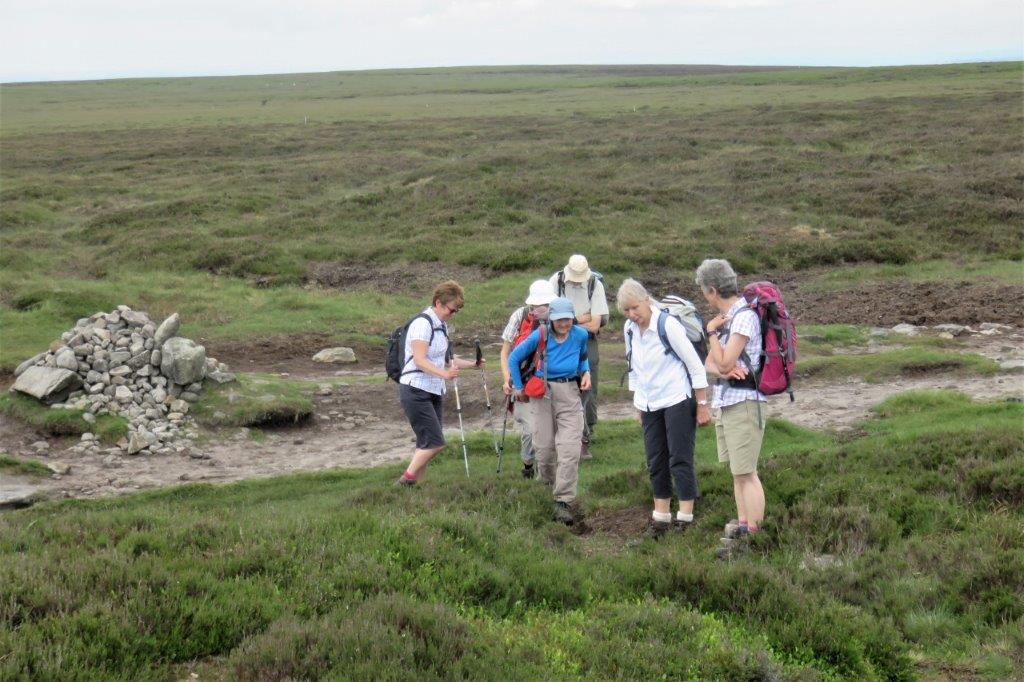 the aside trip to Margery Hill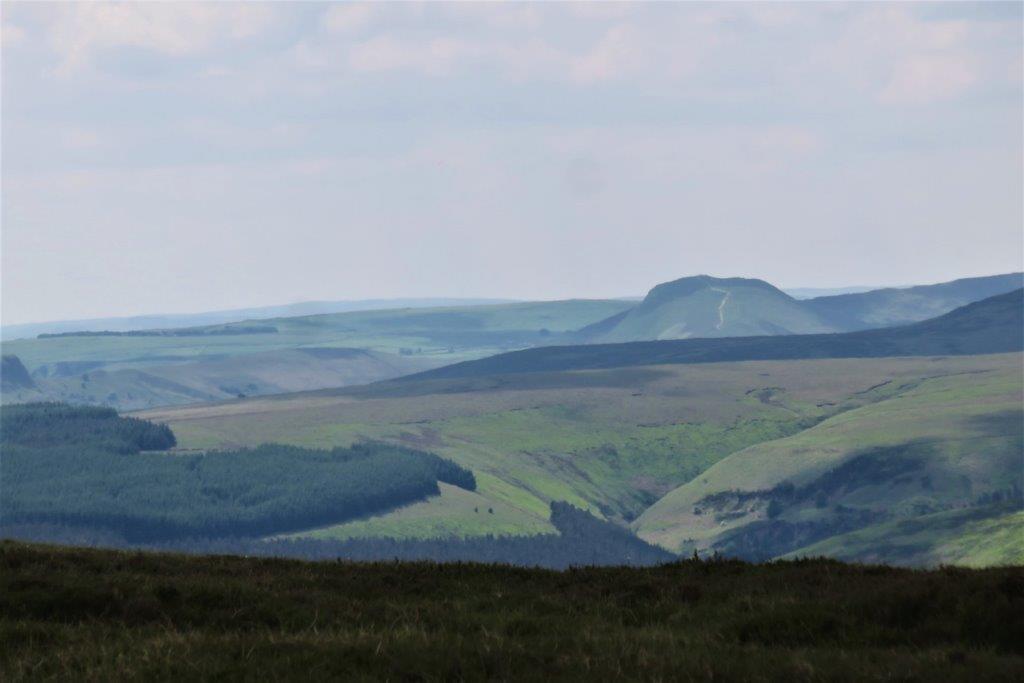 a distance shot of Mam Tor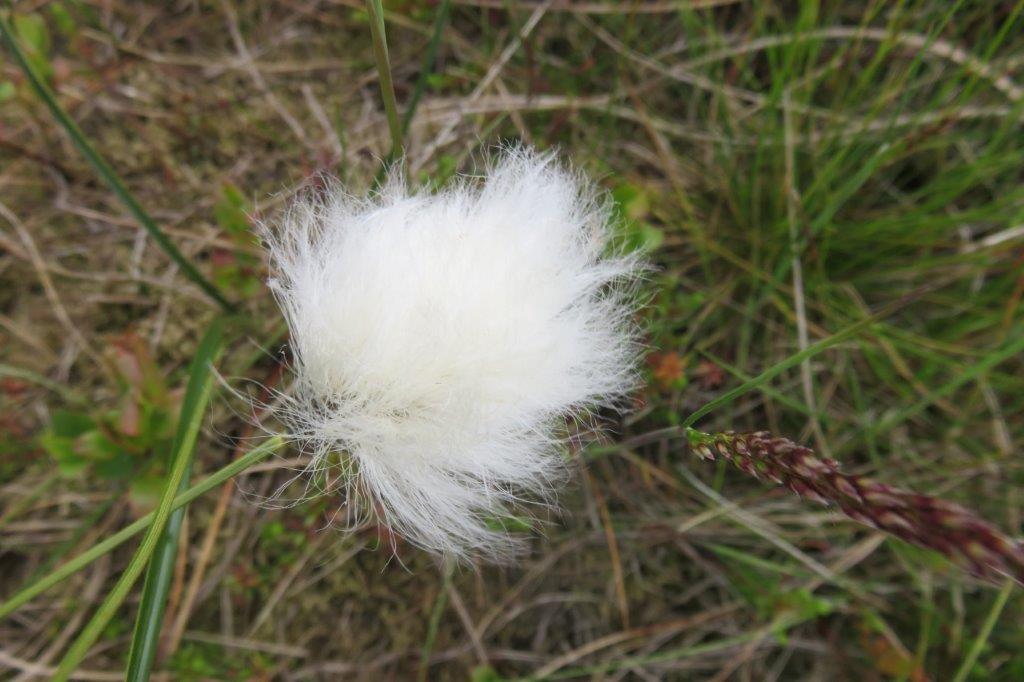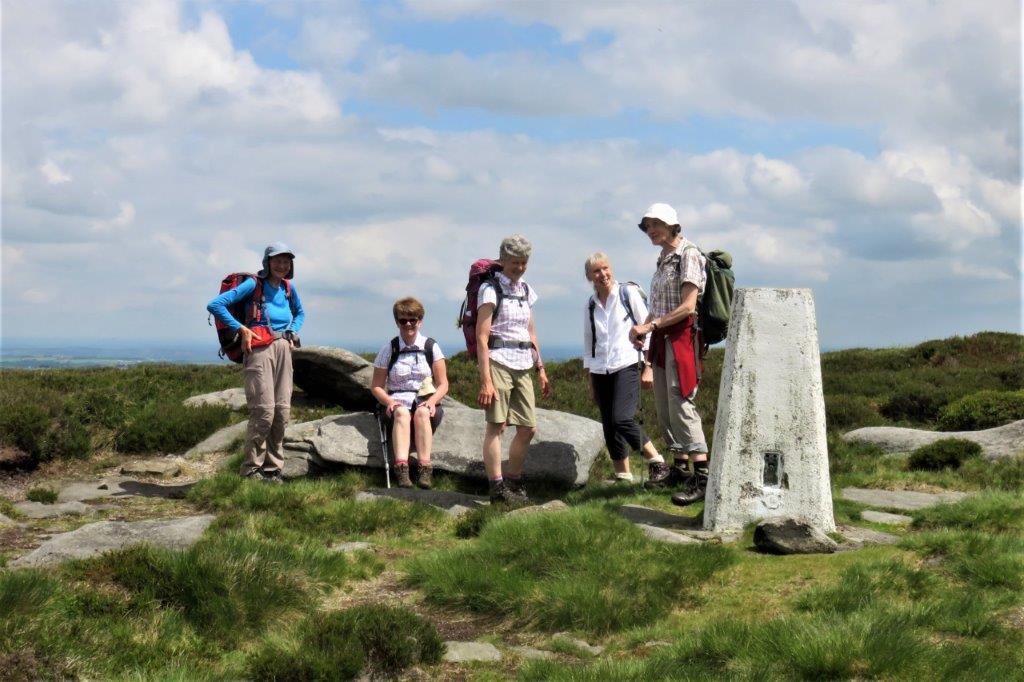 Margery Hill Trig Point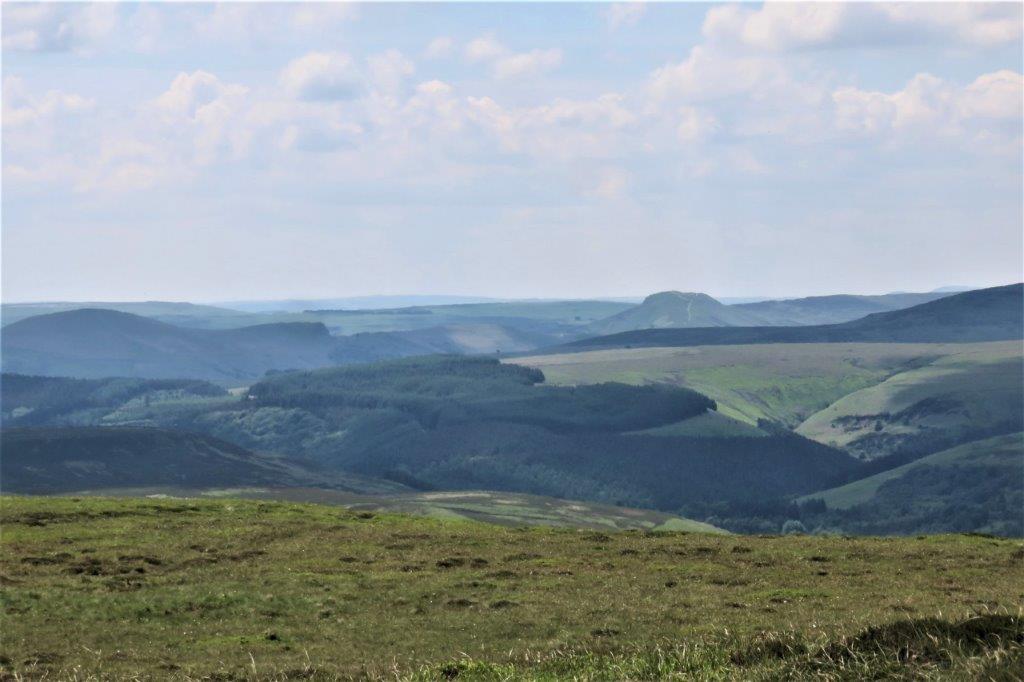 Lose Hill to Mam Tor zoomed into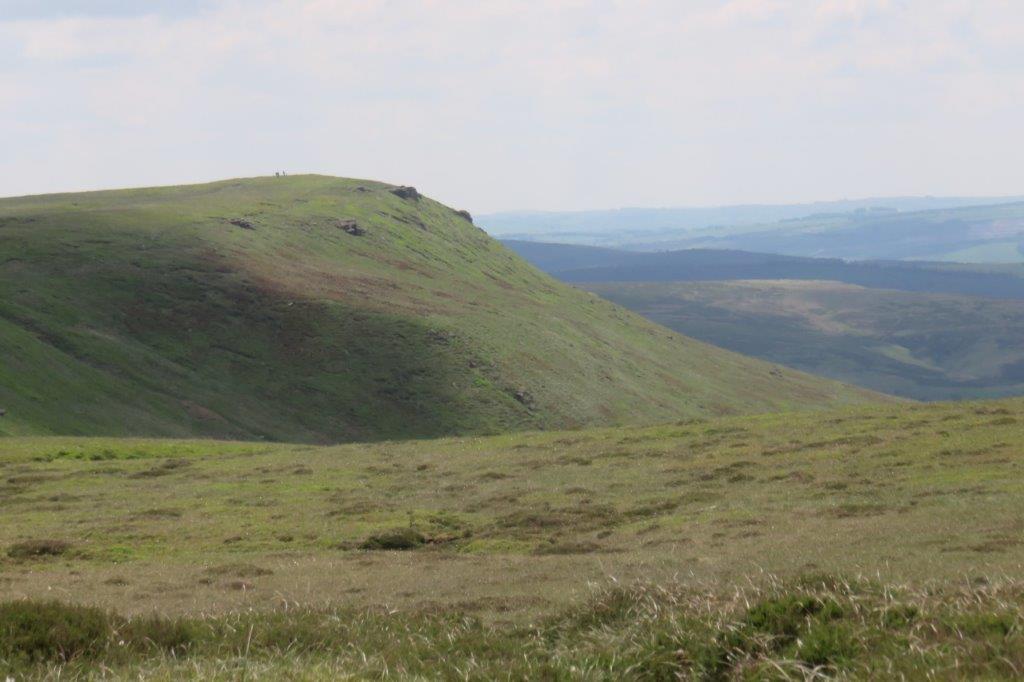 Howden Edge - which rock outcrop has the squirm hole?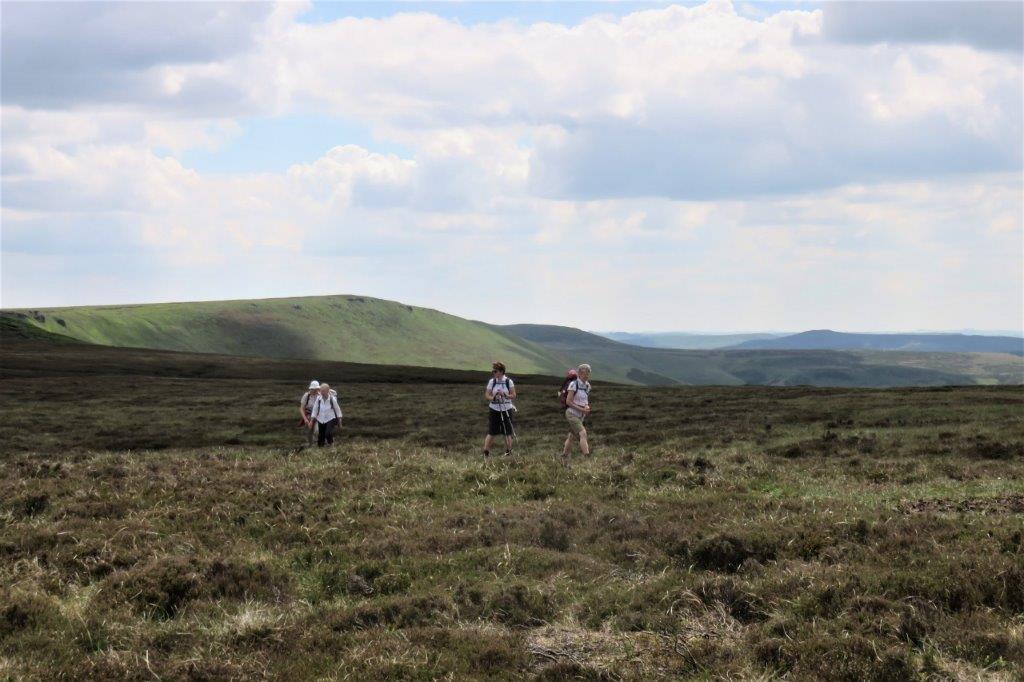 Win Hill visible to right of picture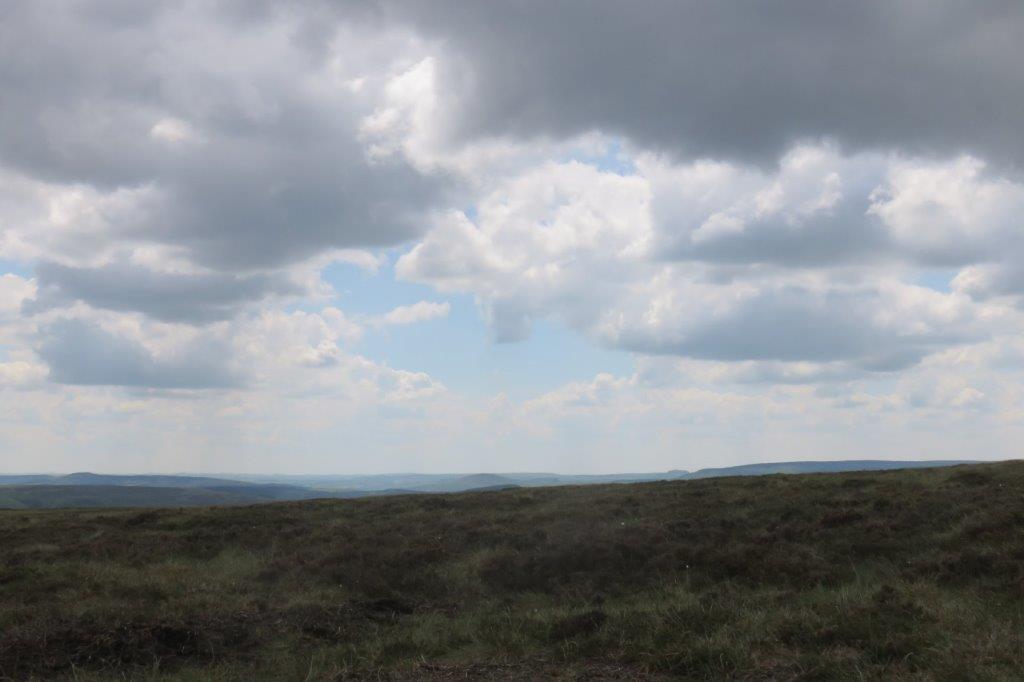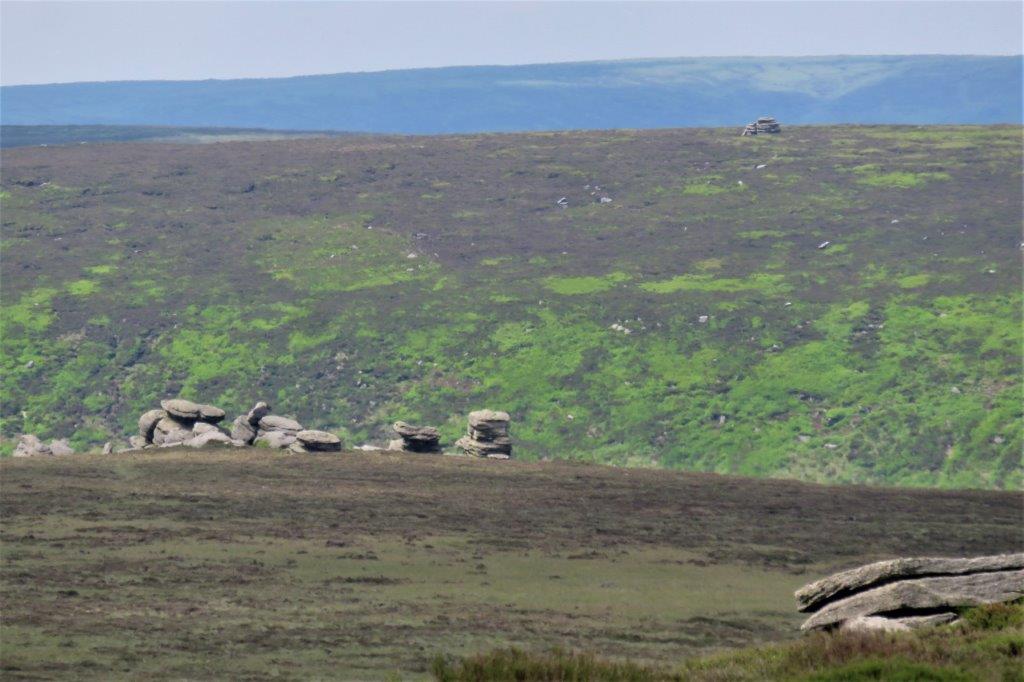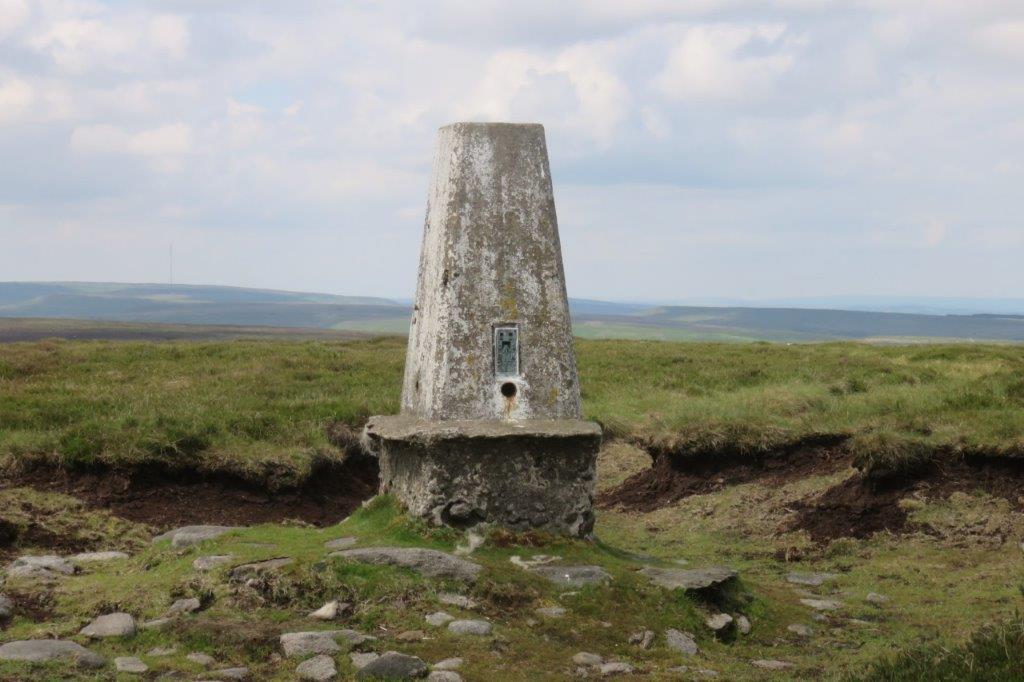 trig point near Outer Edge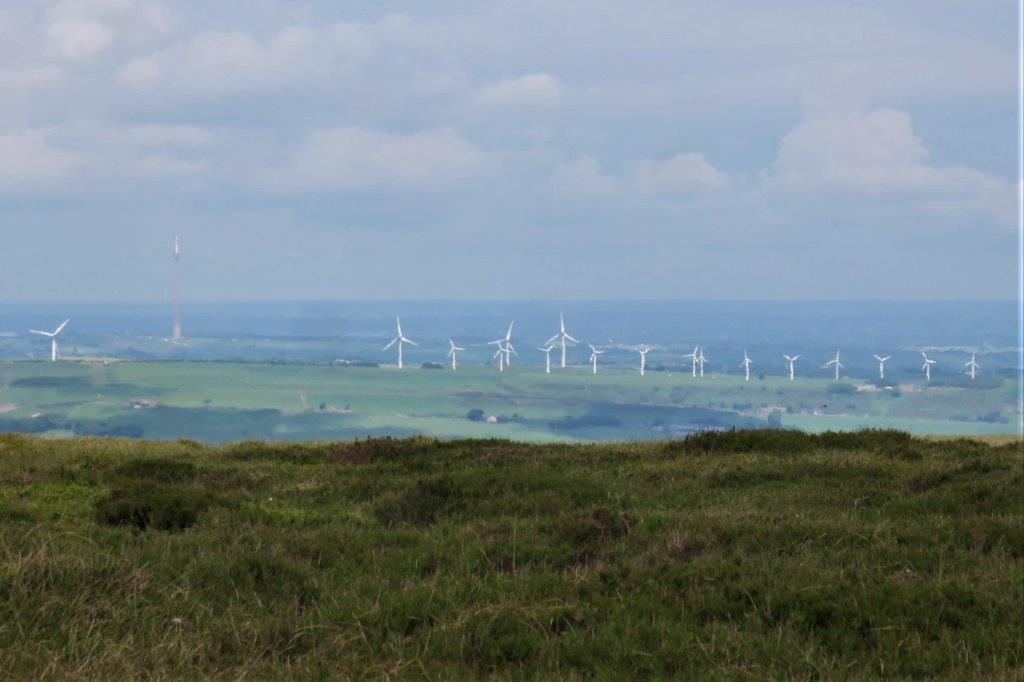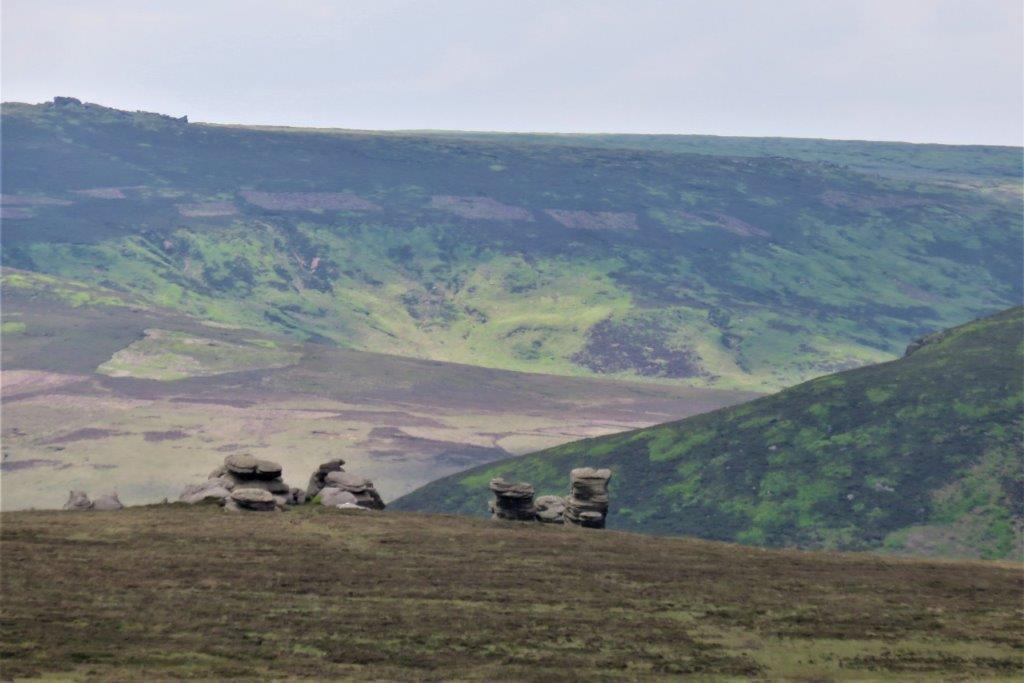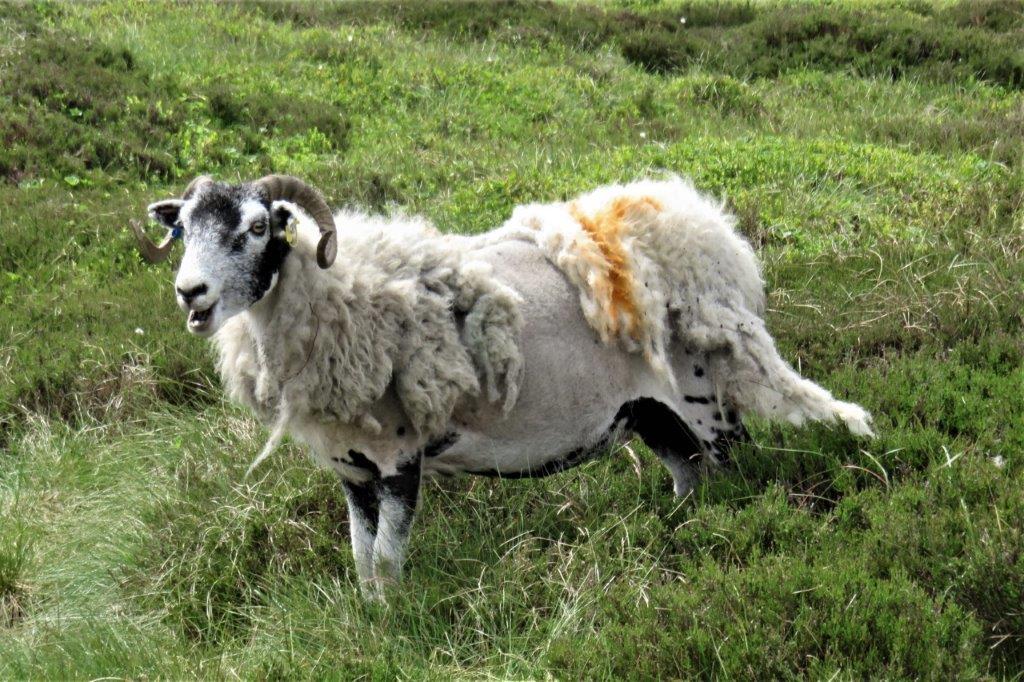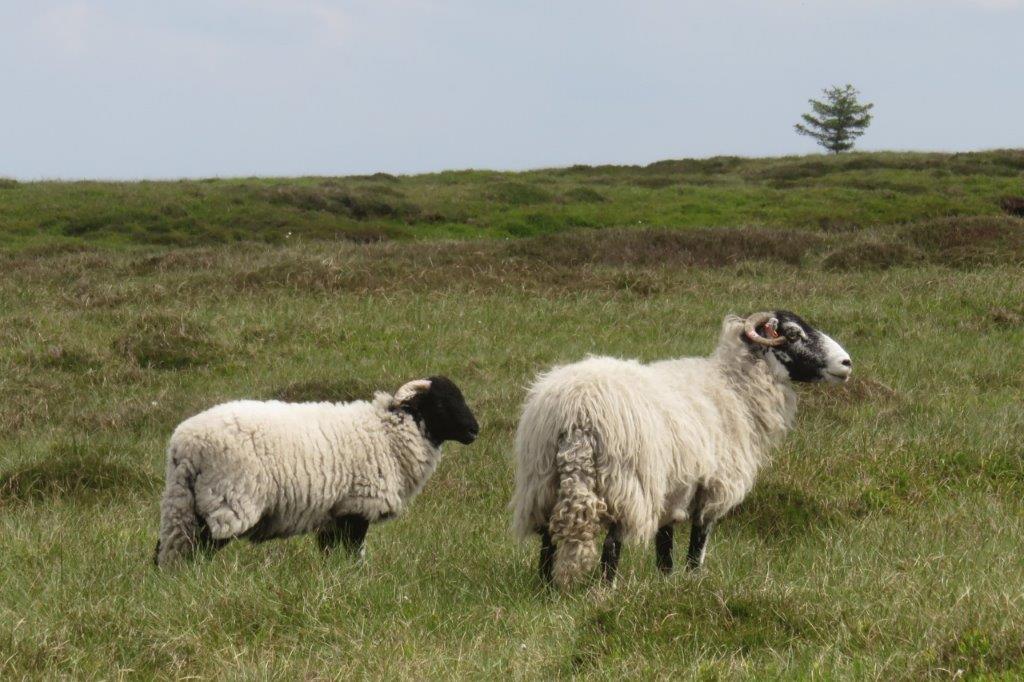 undocked tails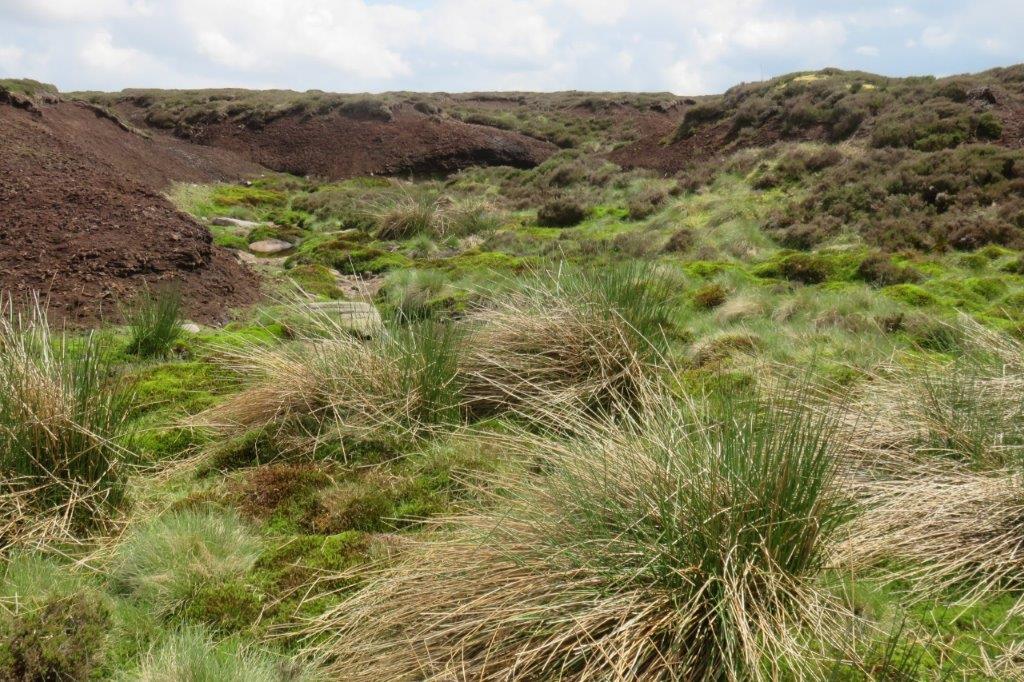 top part of Harden Clough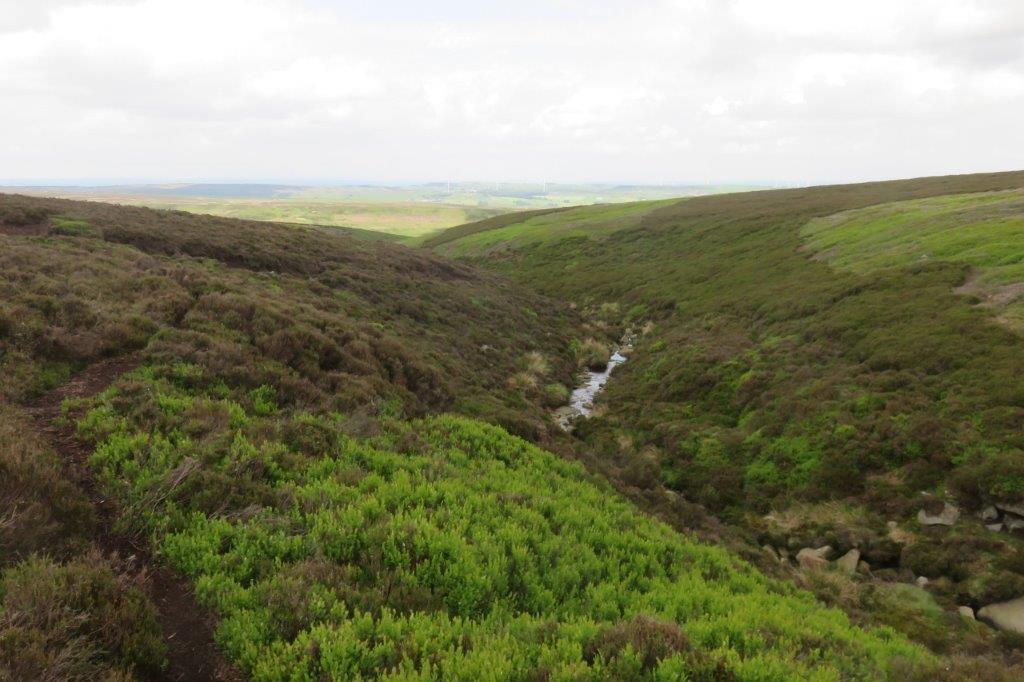 Harden Clough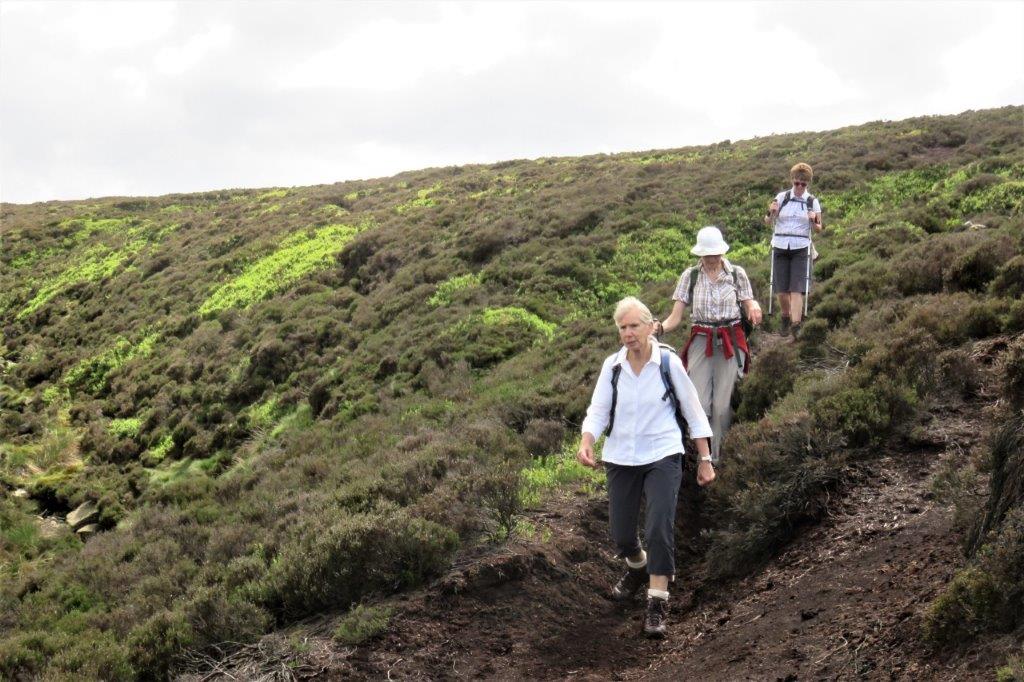 on the side slope of Harden Clough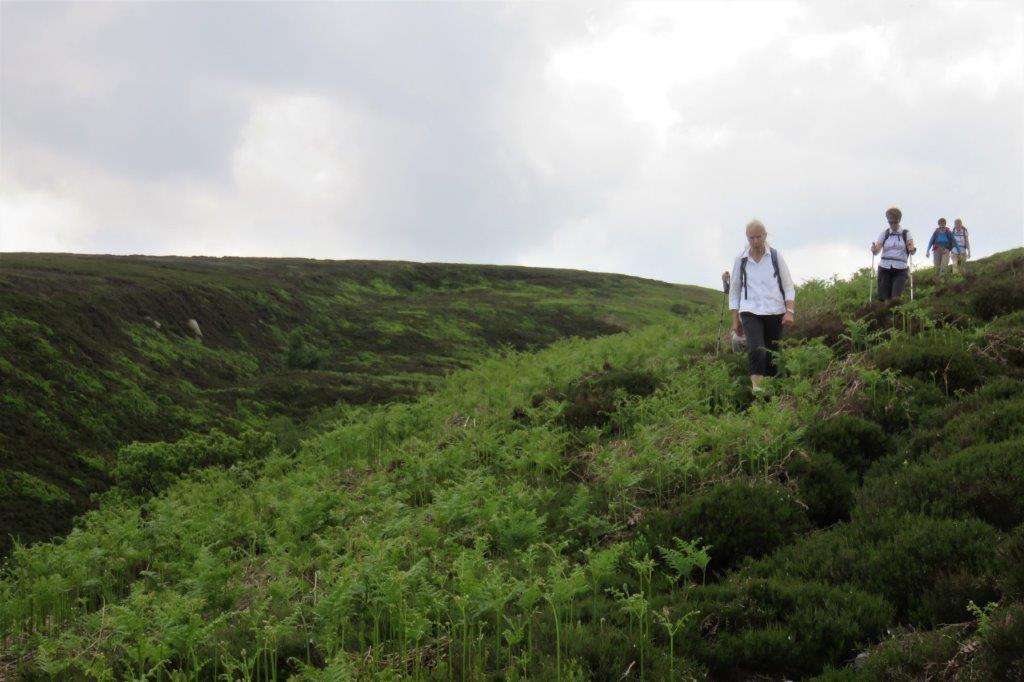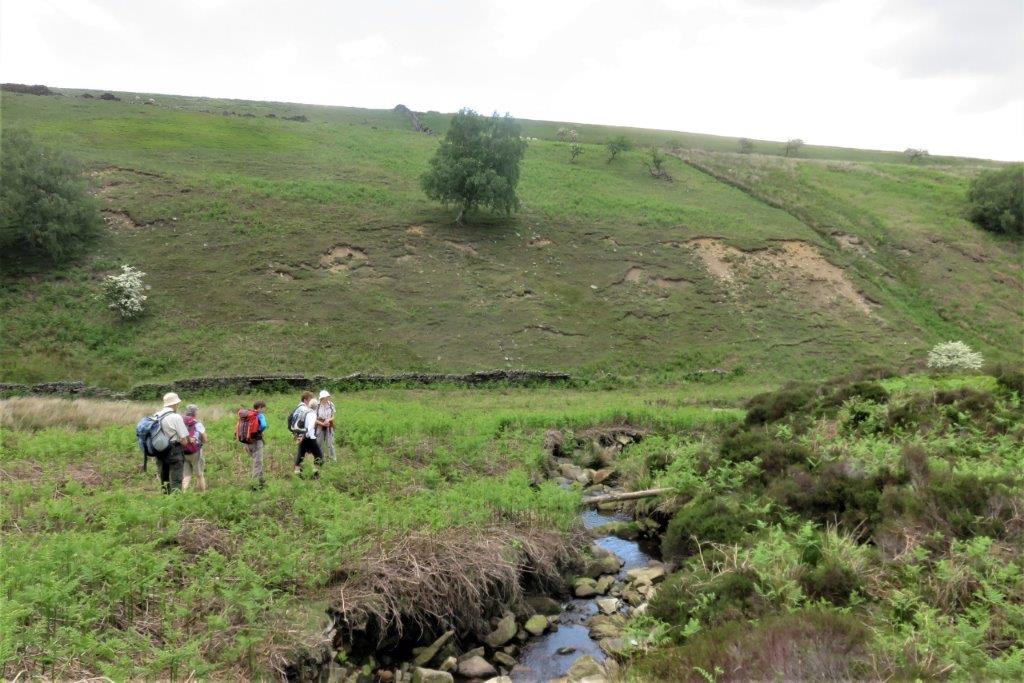 at the bottom of Harden Clough - near where it enters The Porter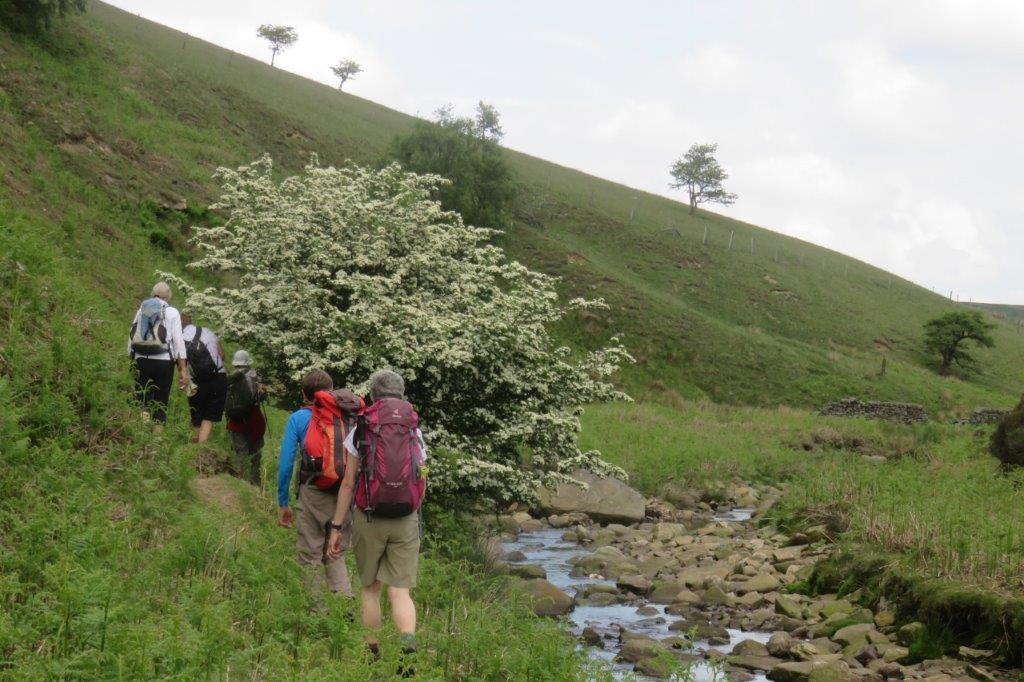 following The Porter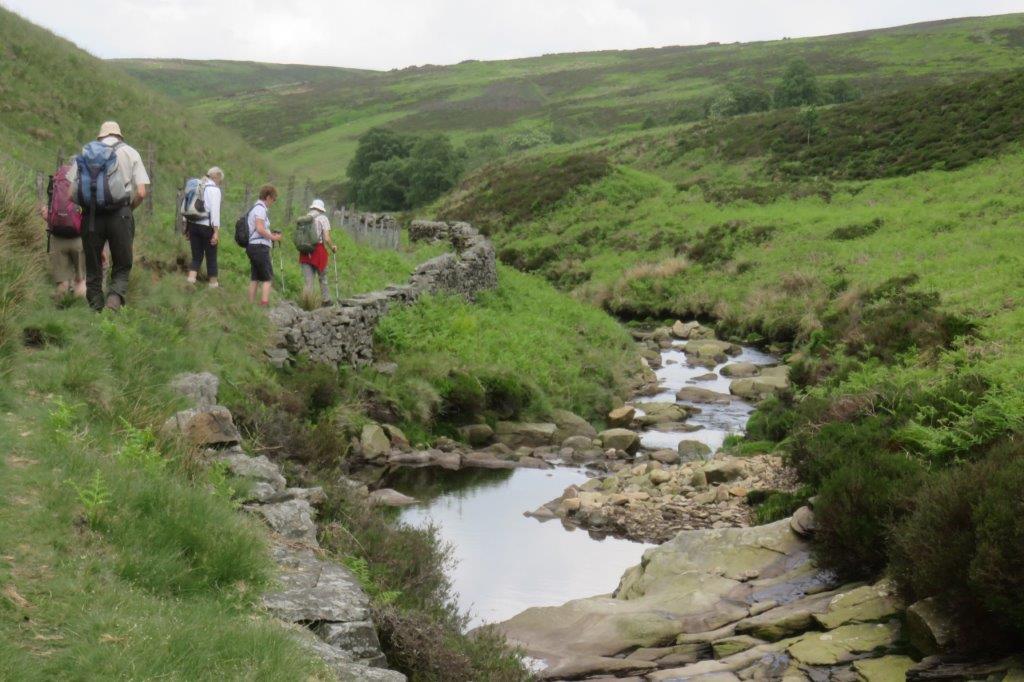 sheep pen with washing point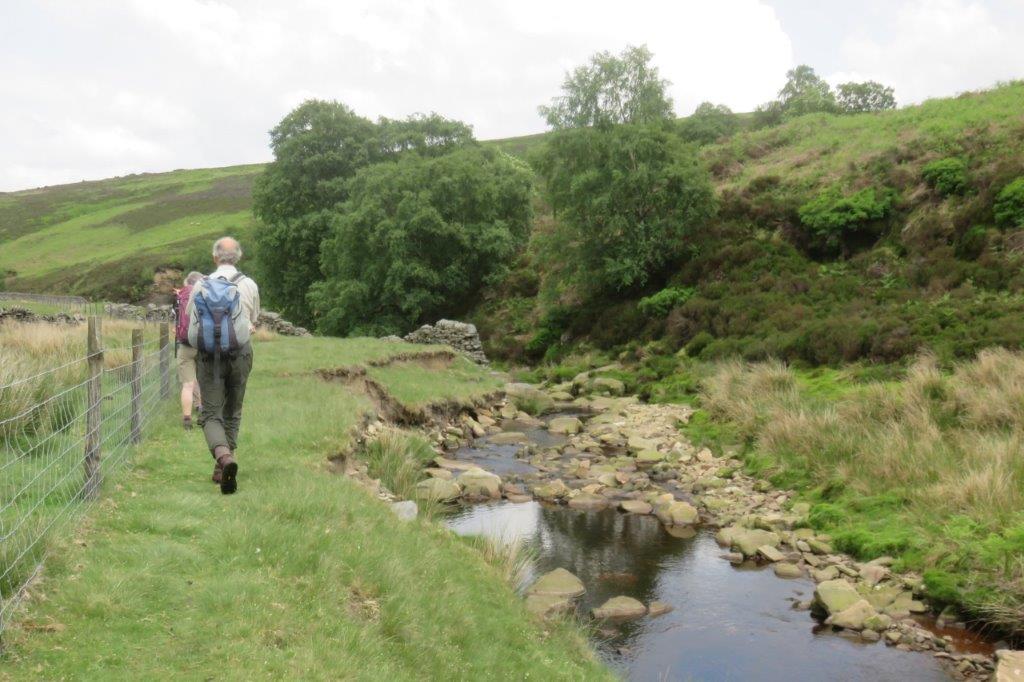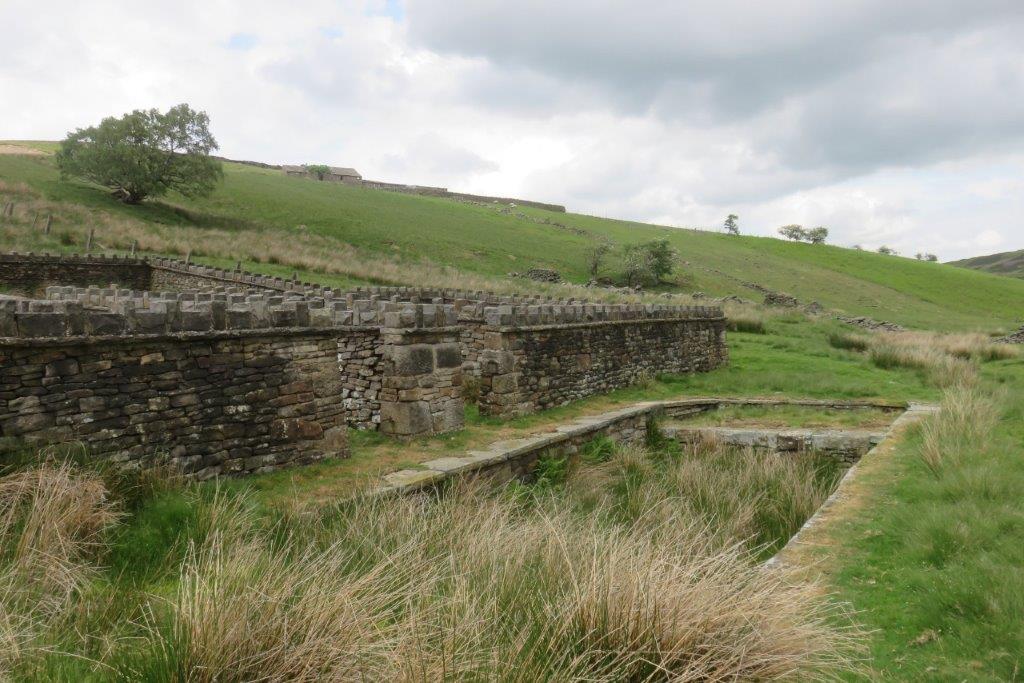 sheep washing point - not clear how water reached pond?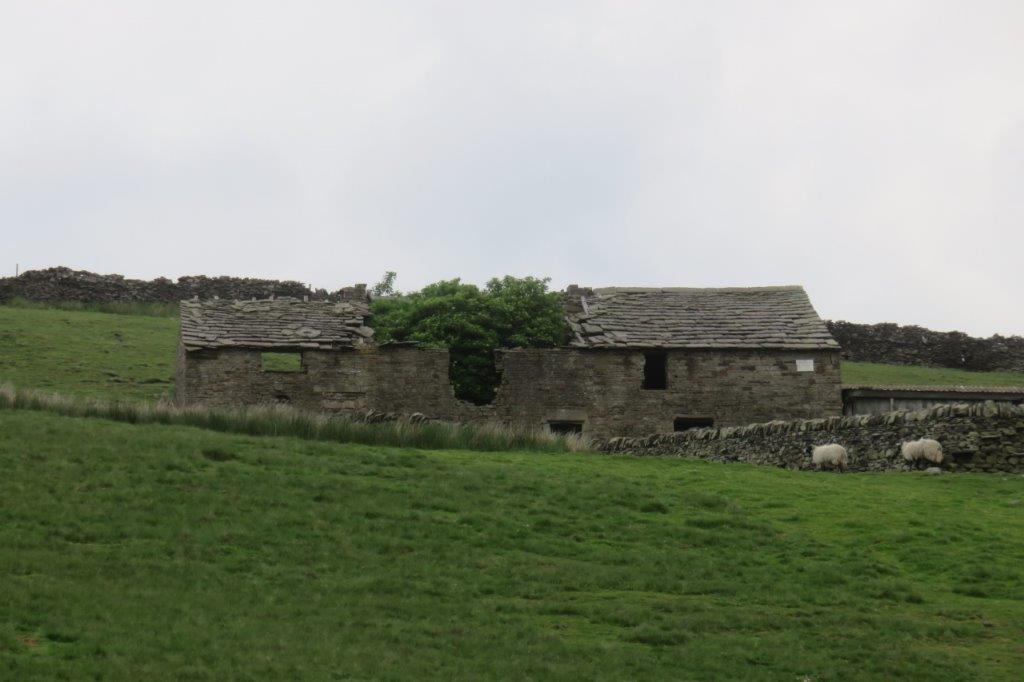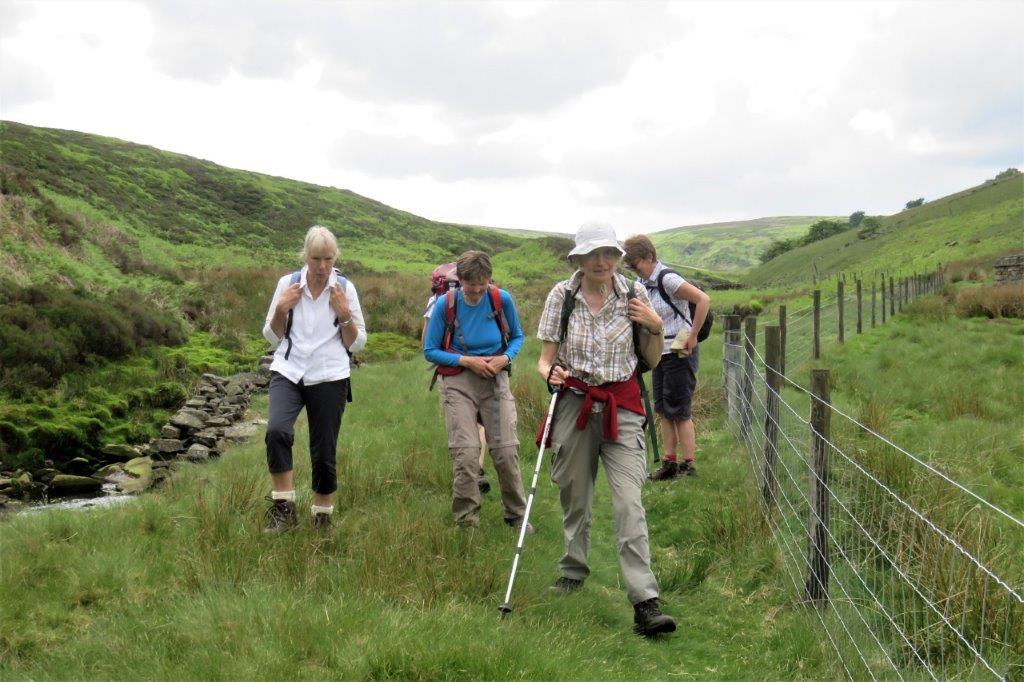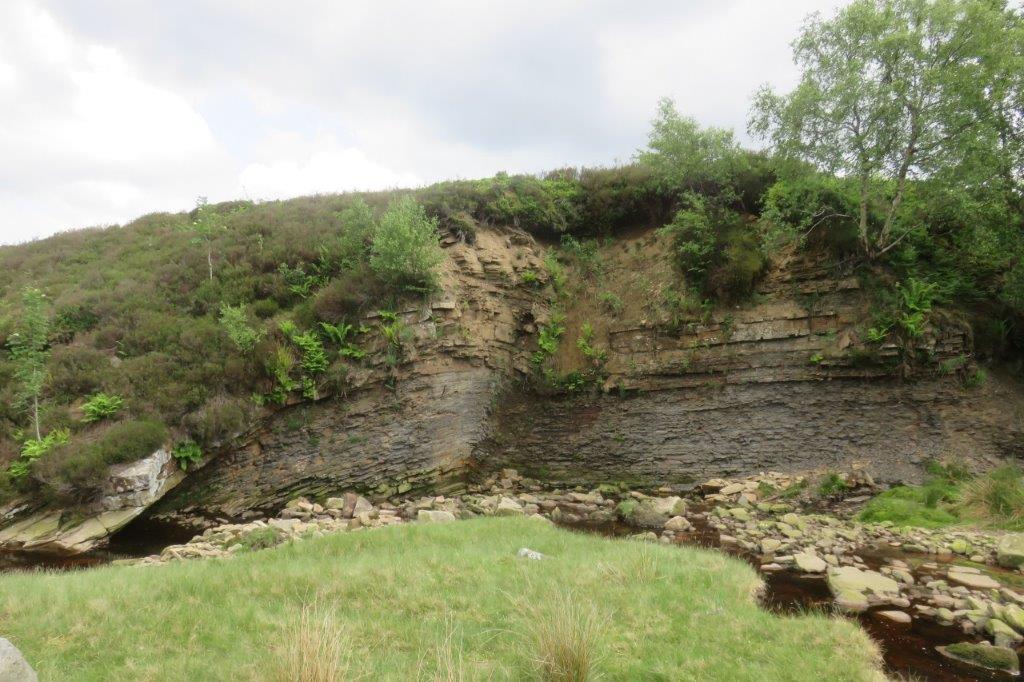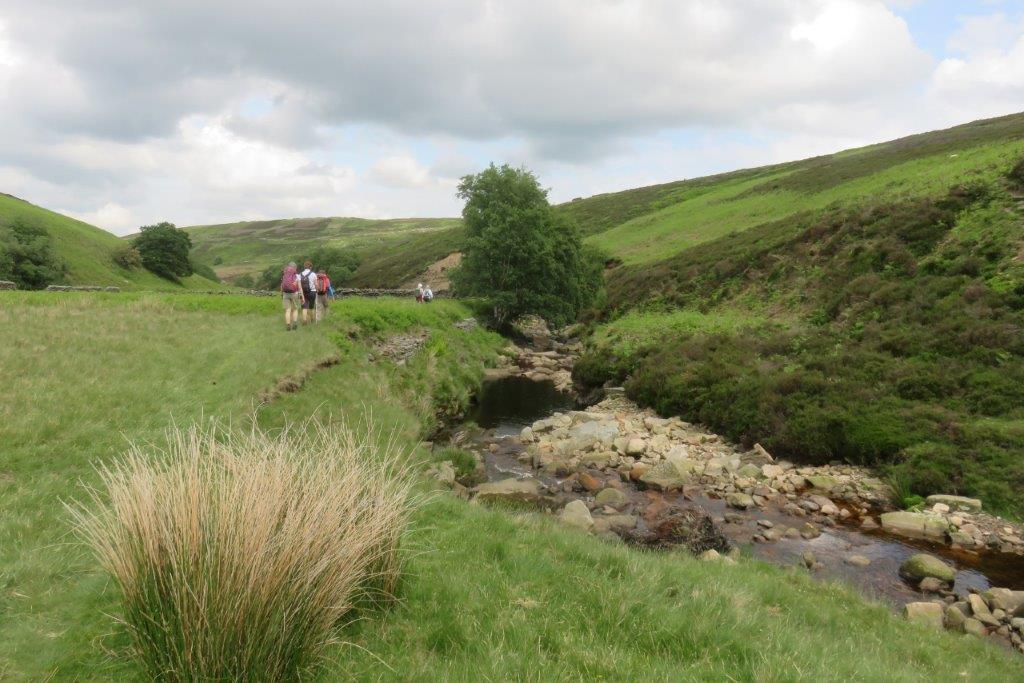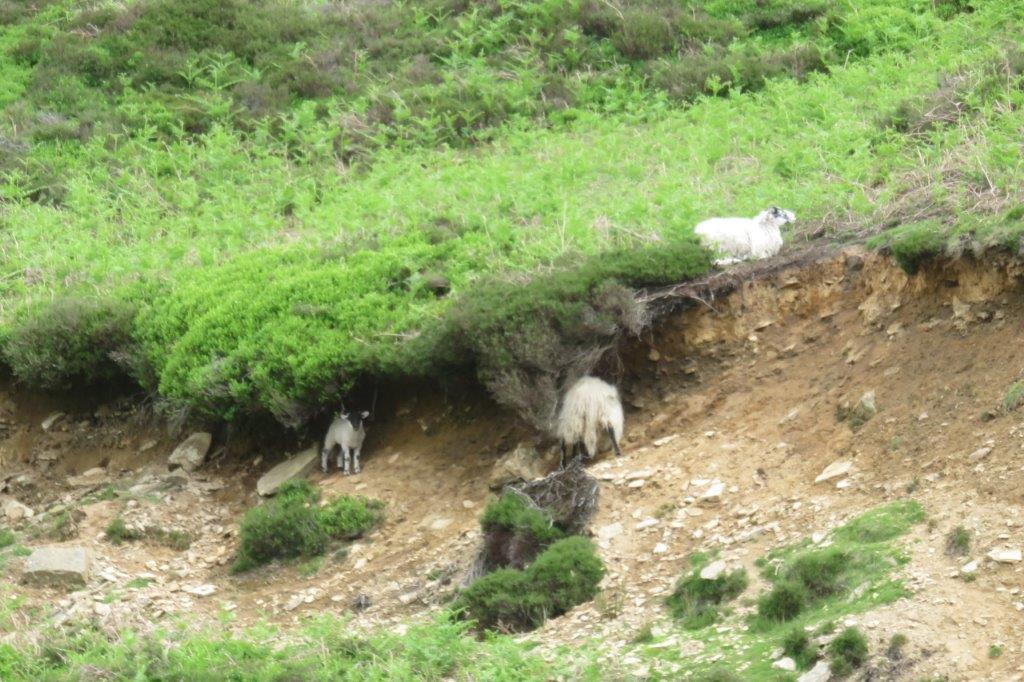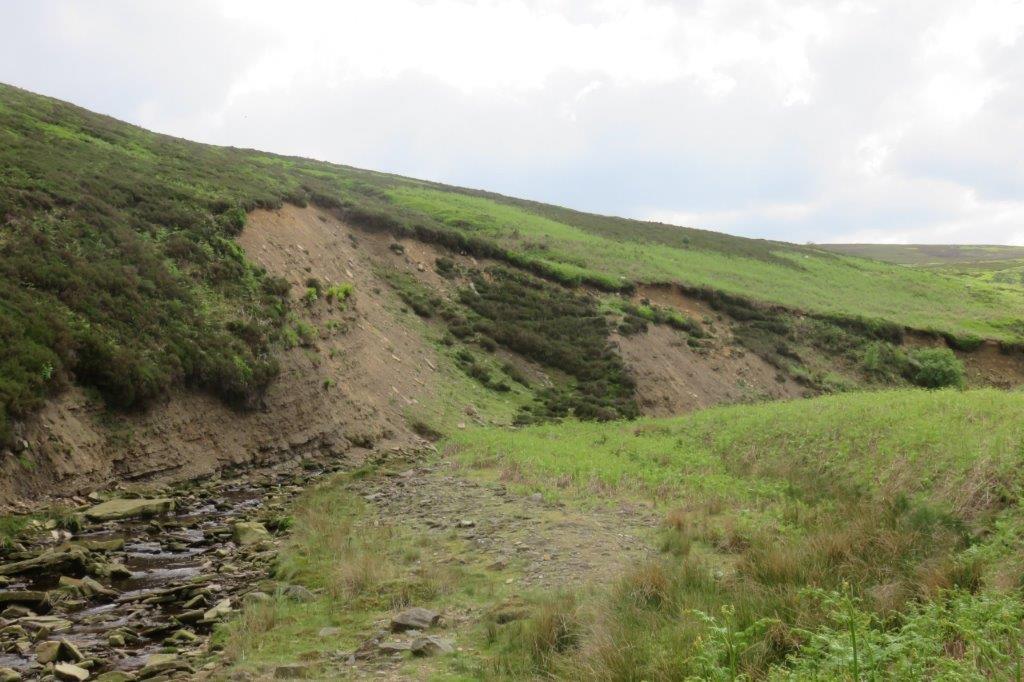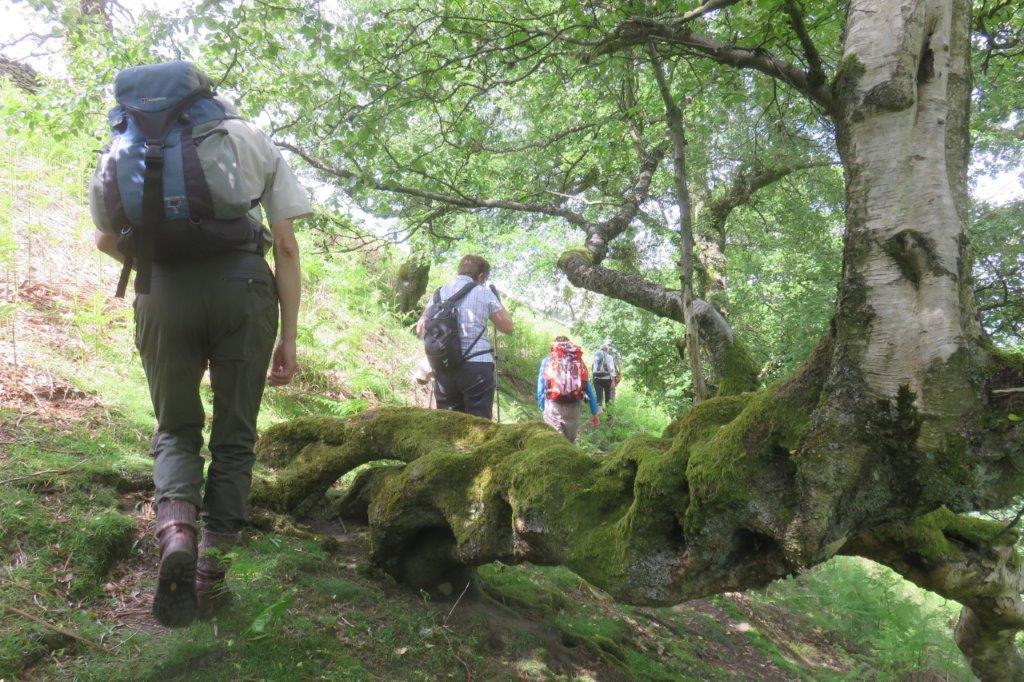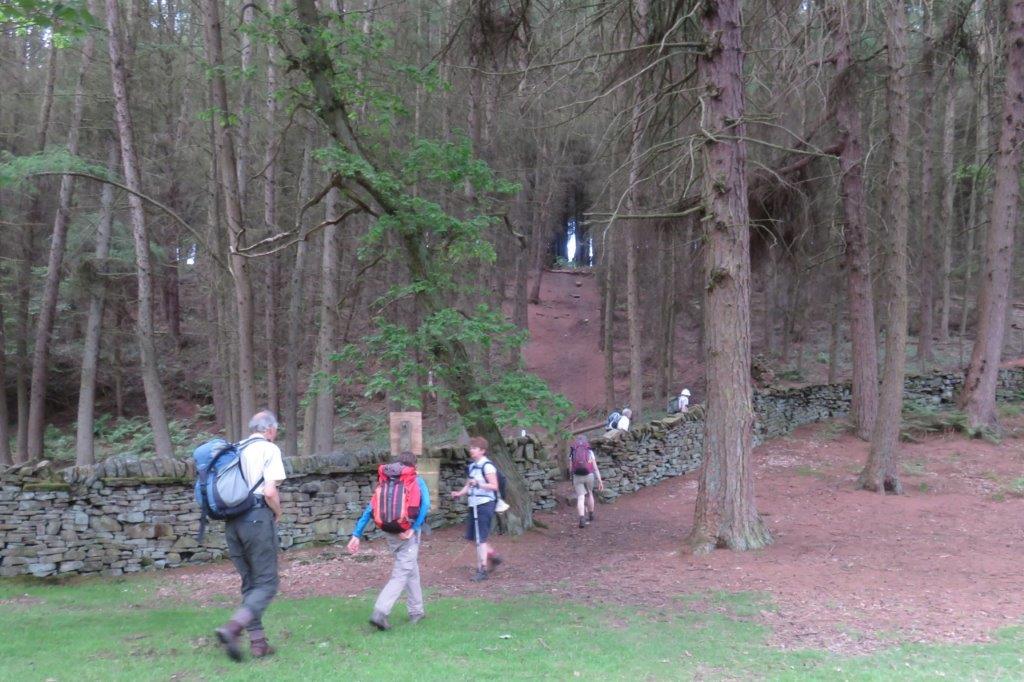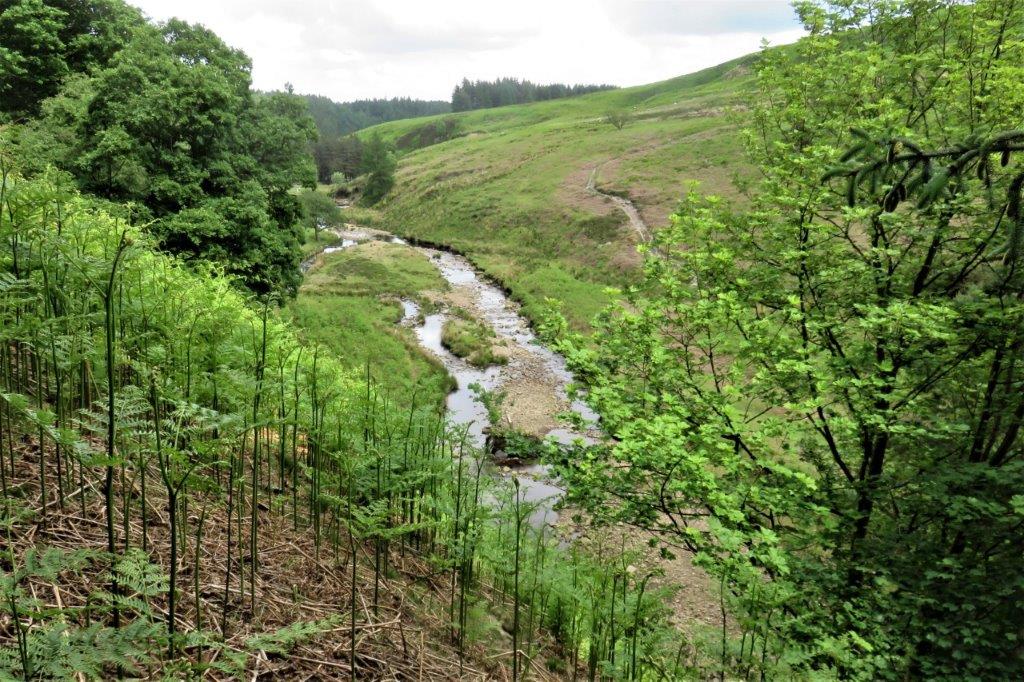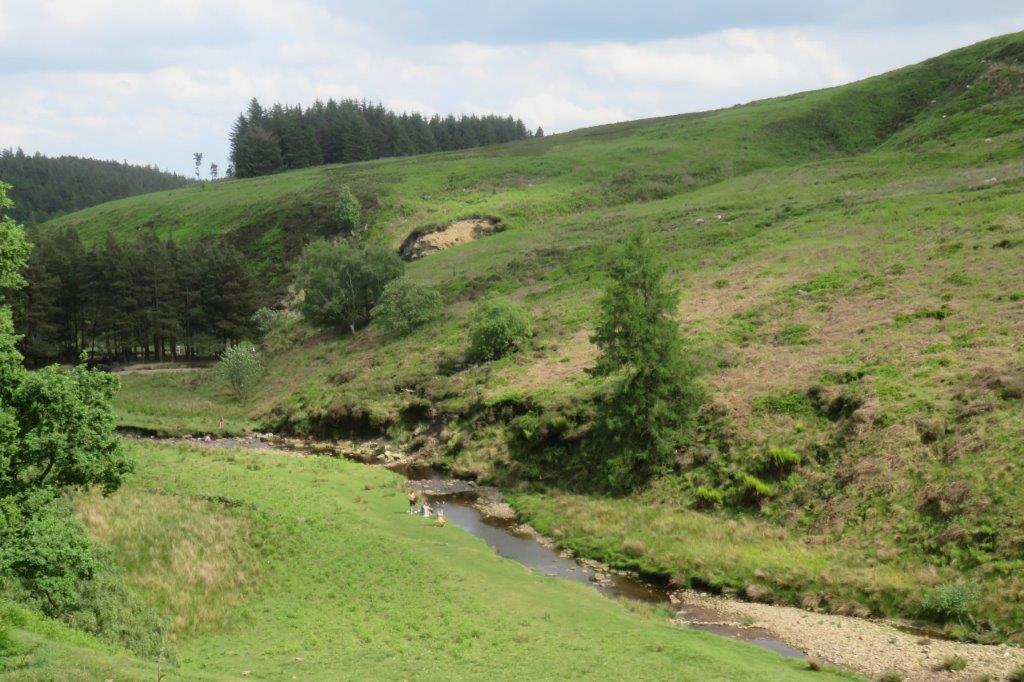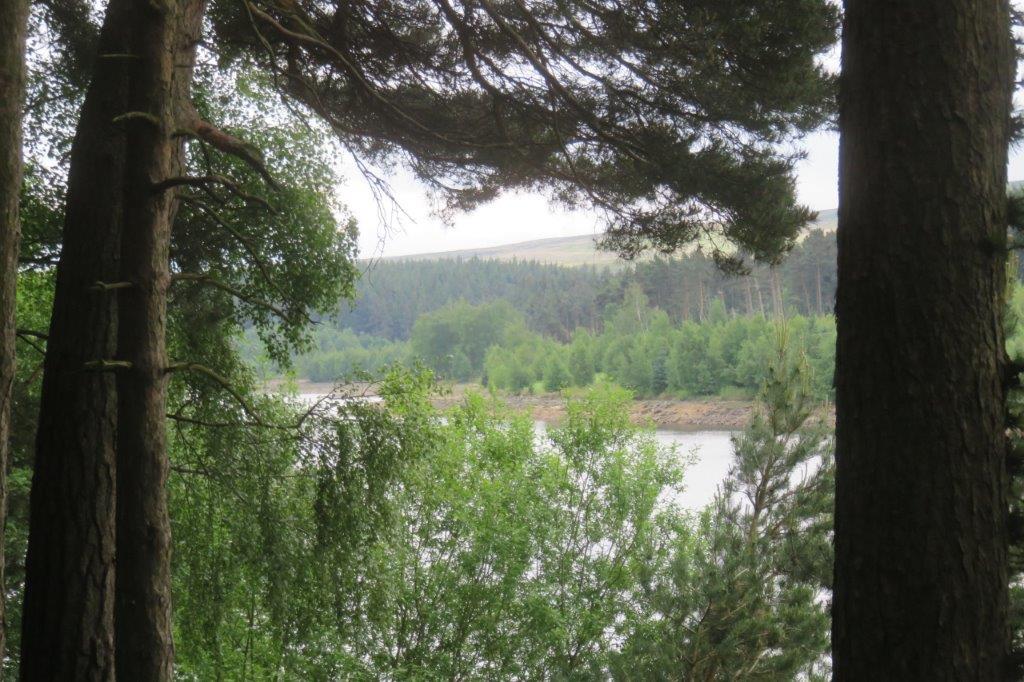 Langsett Reservoir returned to
homepage - Day Walks Index 2018 - contact me at