homepage - Day Walks Index 2018 - contact me at

2018.05.23** start West side of Miller's Dale on B6049 Rd at ~SK138732, ~W along River Wye thru Chee Dale, join Pennine Bridleway at ~SK114728 zig zag North, at ~SK118733 FP ~NE thru Hassop Farm, ~N on Rd to Wormhill, circuit around St Margarets Church, ~150 north of it FP ~E then NE to rejoin Pennine Bridleway ~NNE down to Rd & Limestone Way (~SK131753), Peter Dale, Hay Dale, leaving LSWay take FP ~N thru Dam Dale to Dam Dale Farm, FPs NNW then ~NE (along Dry Stone Wall) to cross A623 Rd at ~SK118789, continue ~ENE on FP then Rd to rejoin L.S. Way ~NNE (to start) thru The Cop, Cave Dale, Castleton. - Wednesday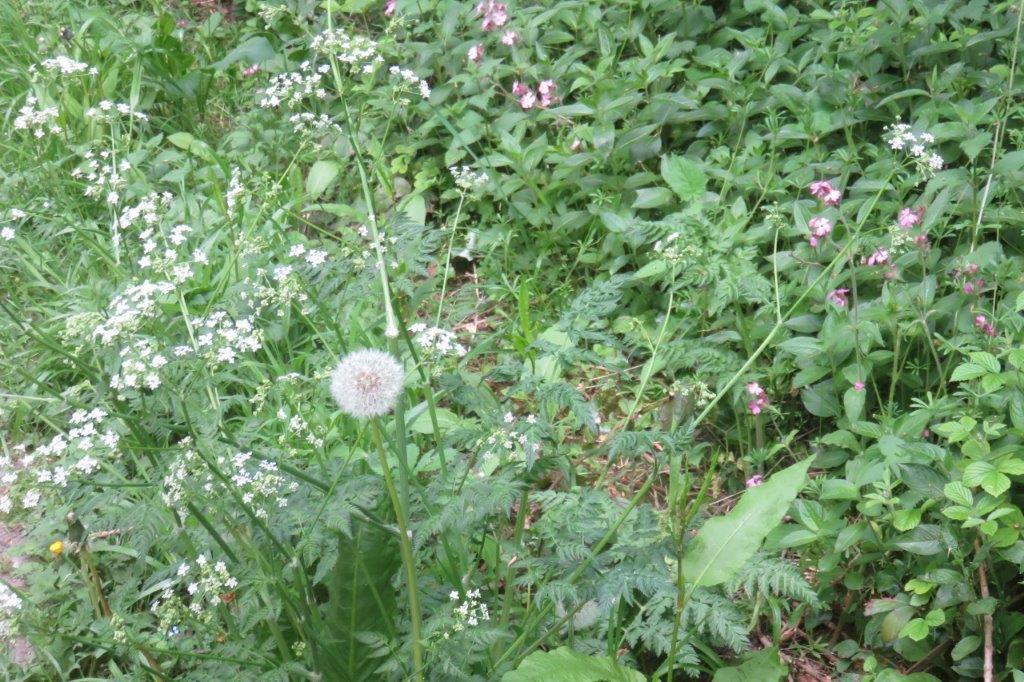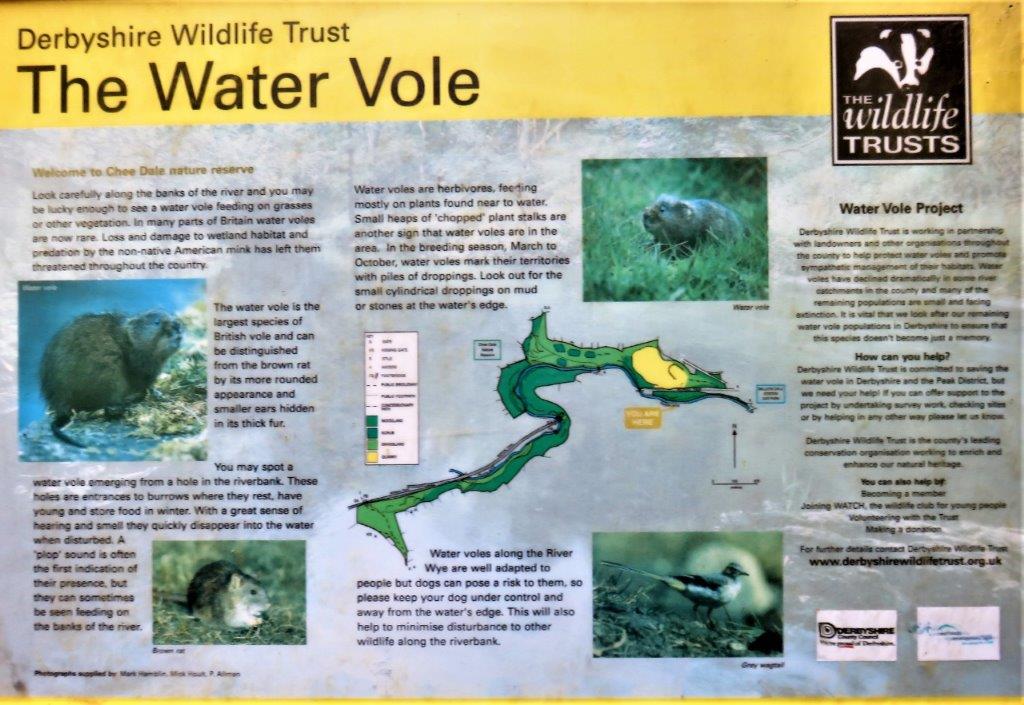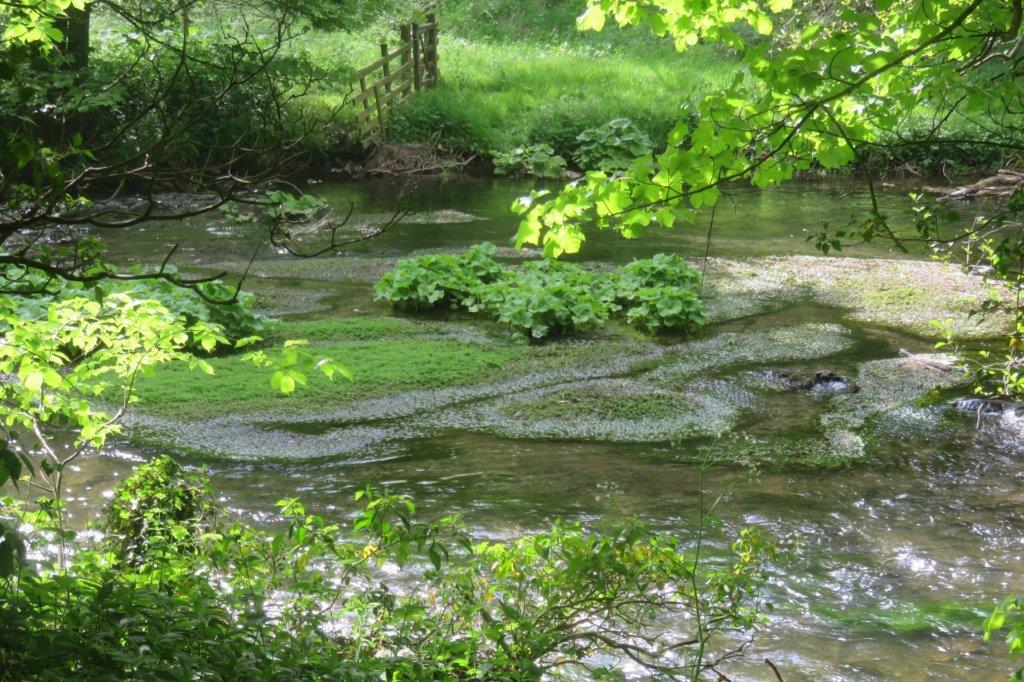 River Wye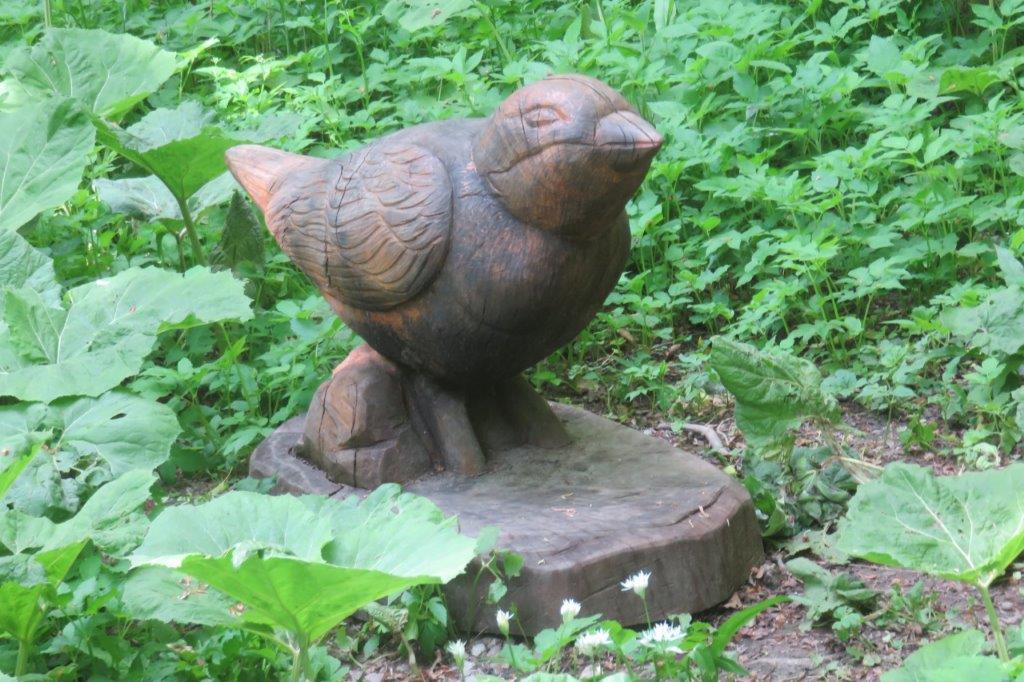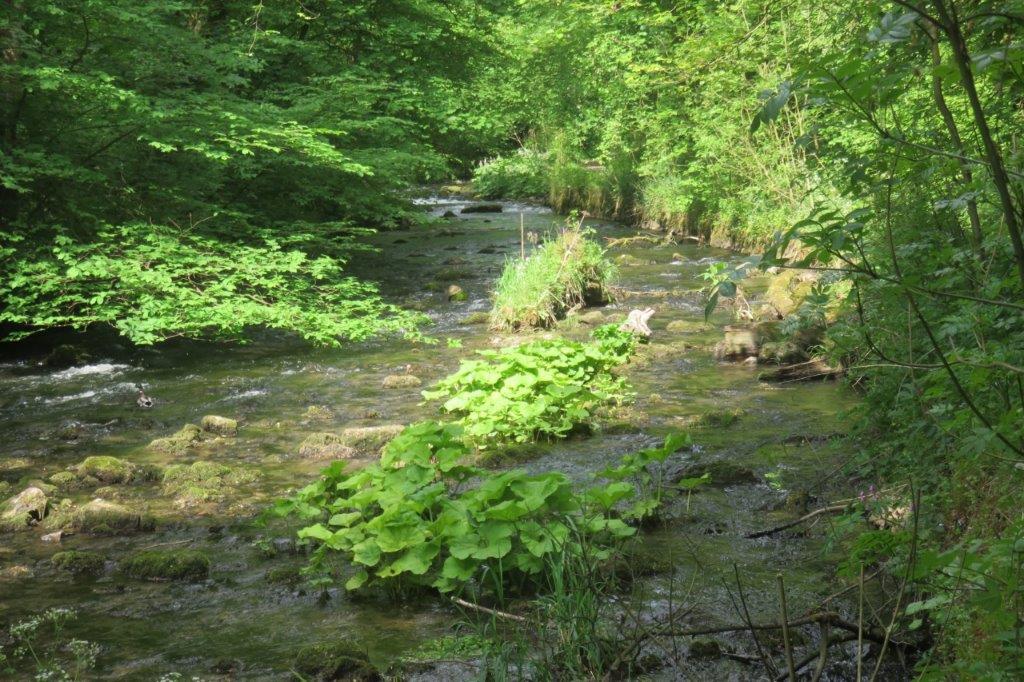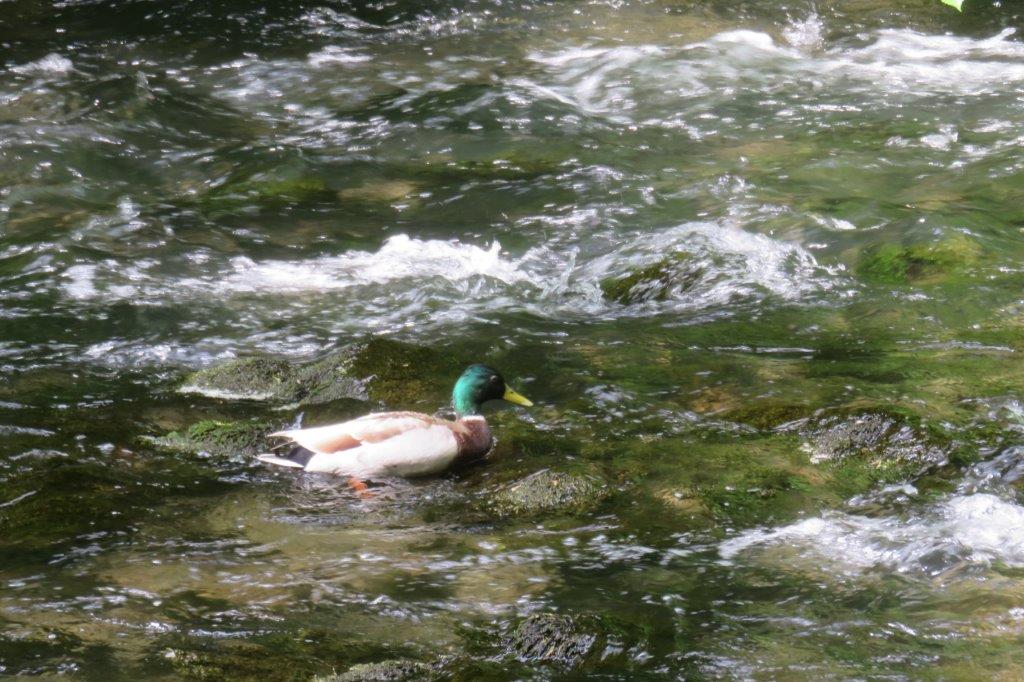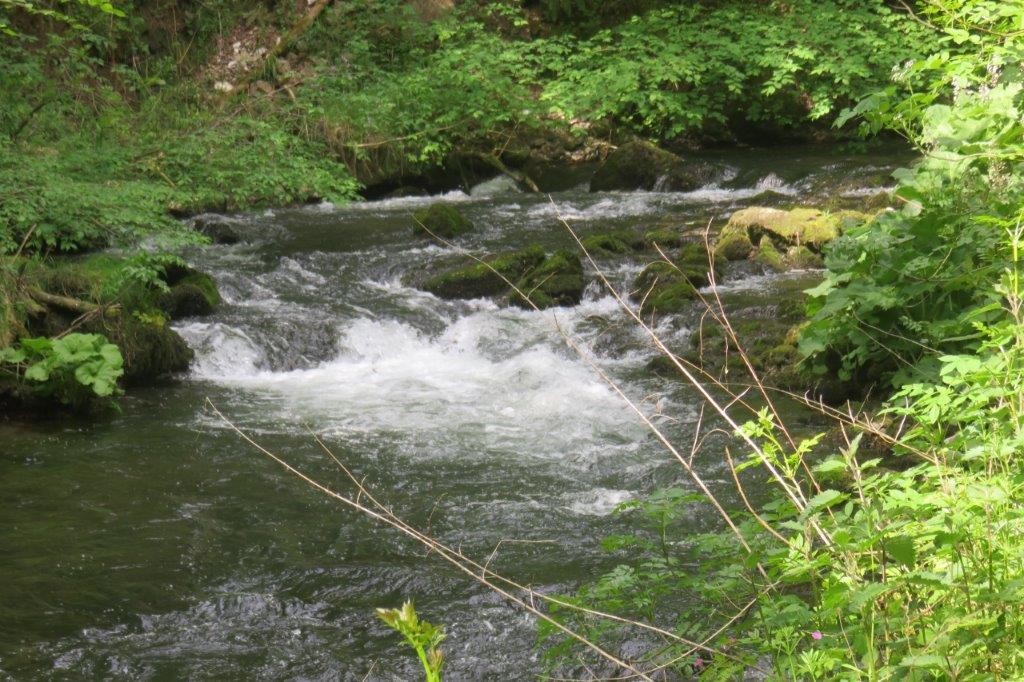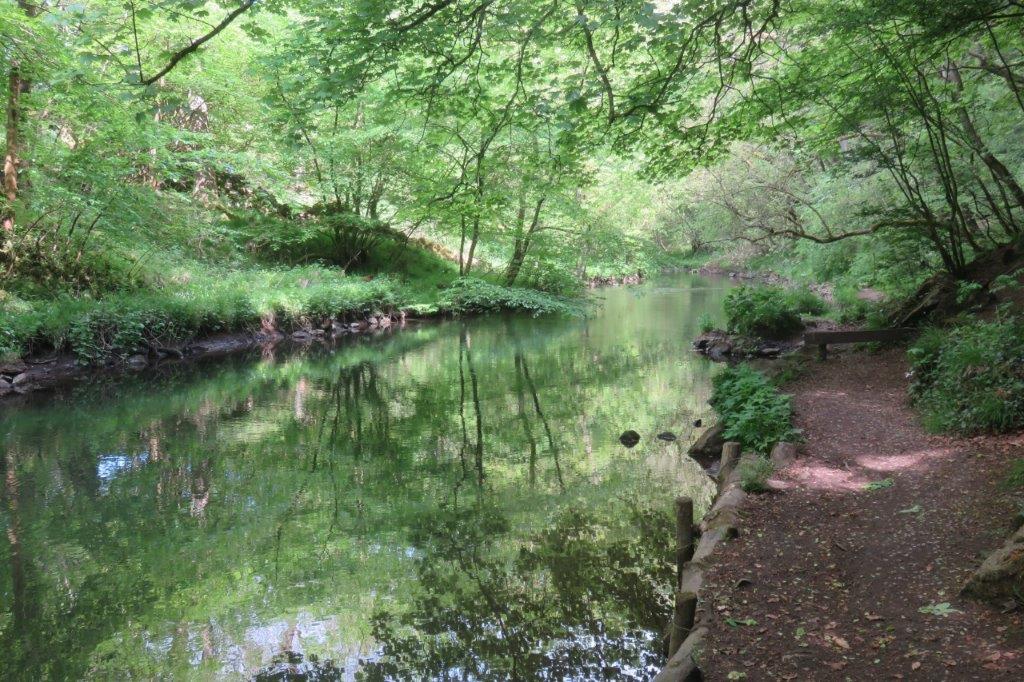 easy footpath from road, but later the path becomes rougher with some smooth polished limestone - slippery if wet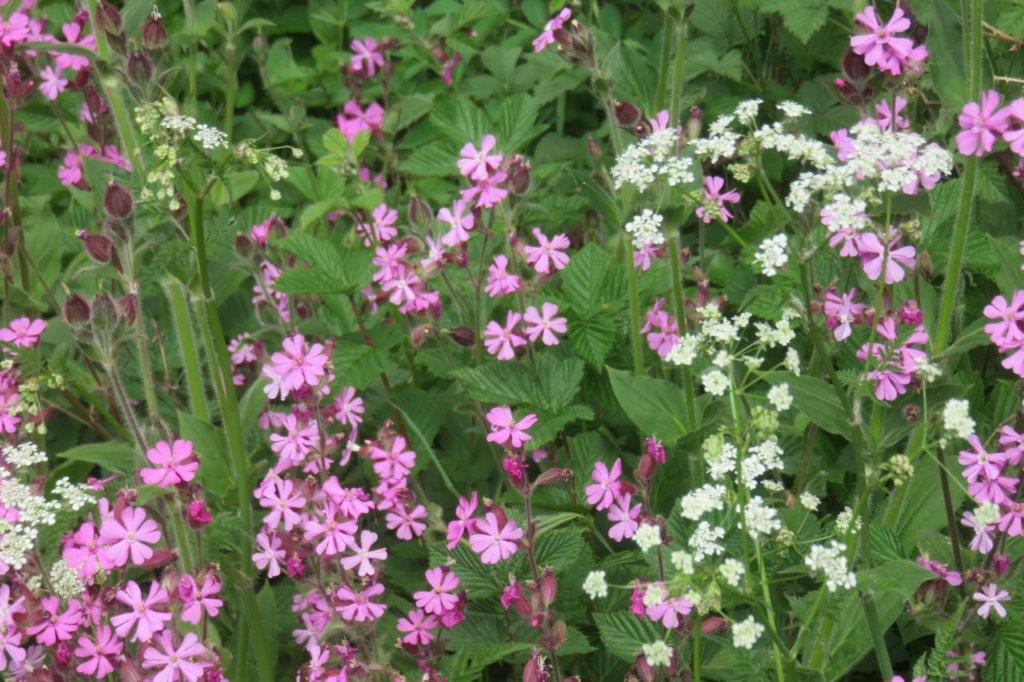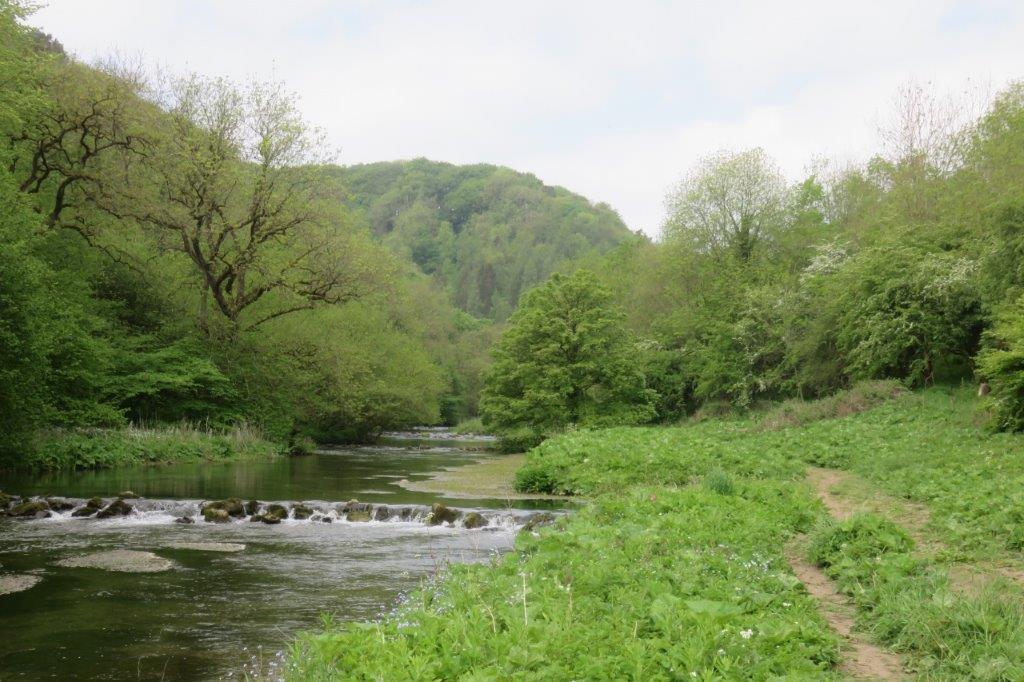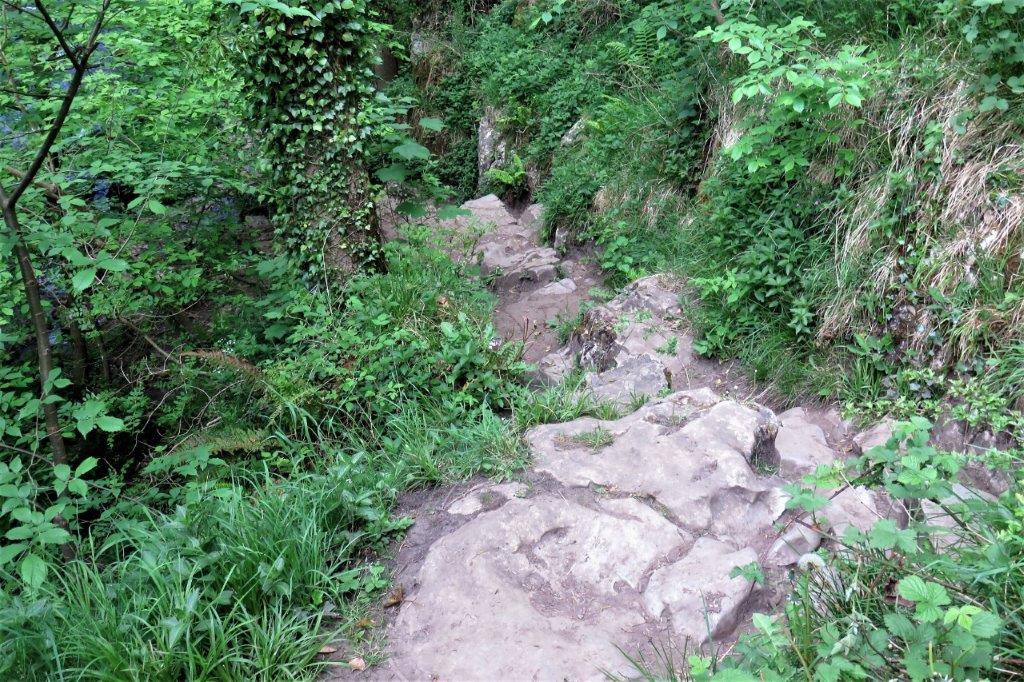 polished limestone and some ups & downs requiring care especially in wet conditions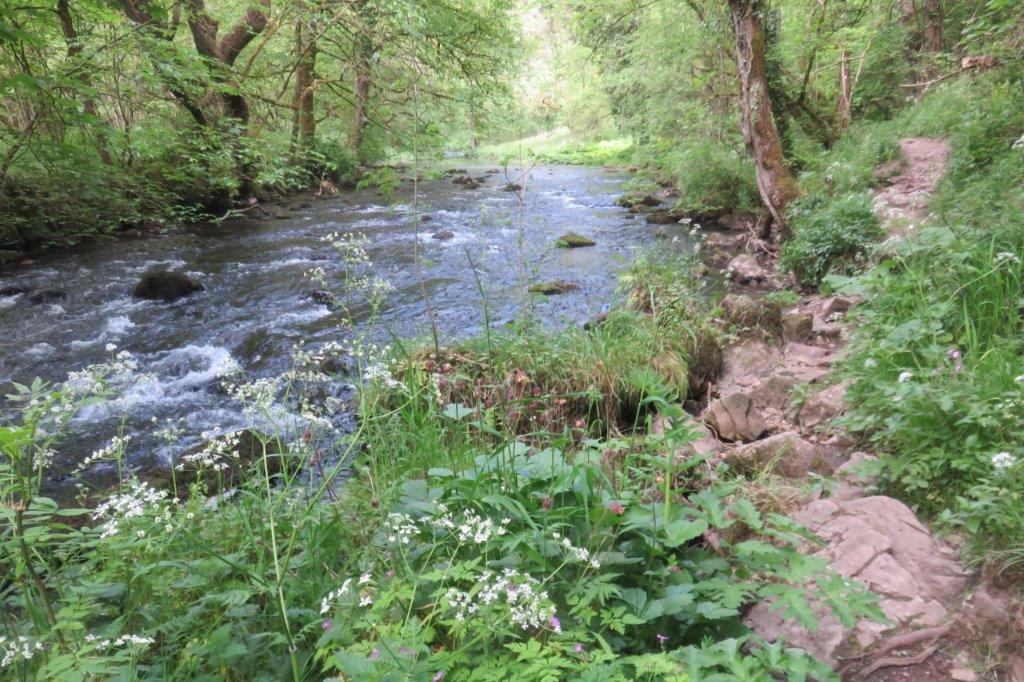 rough path here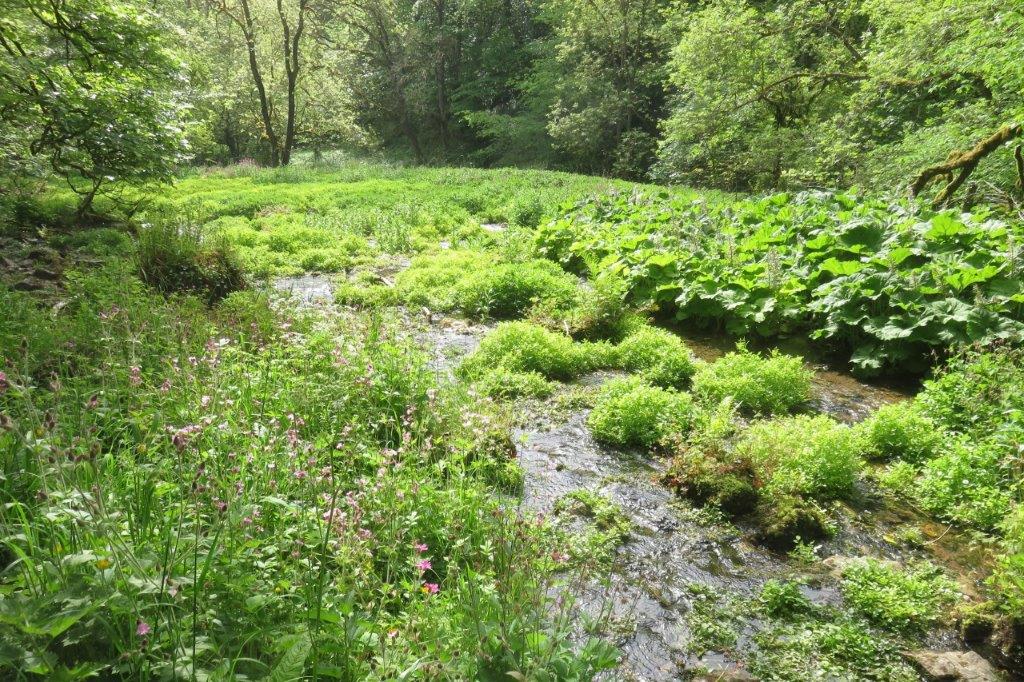 small stream, joining the River Wye, is crossed higher up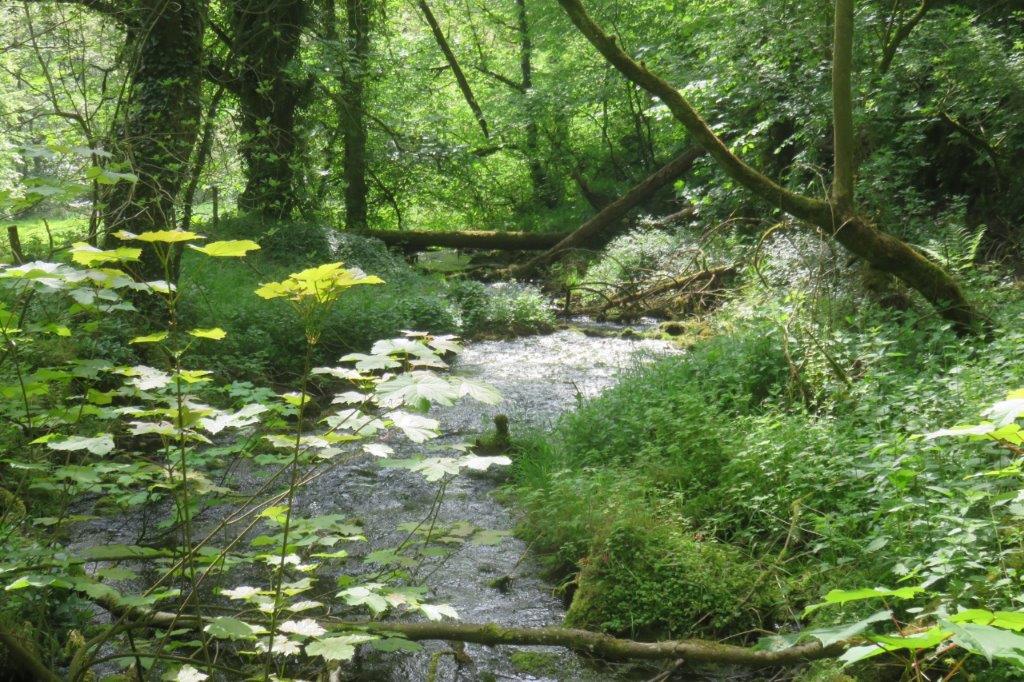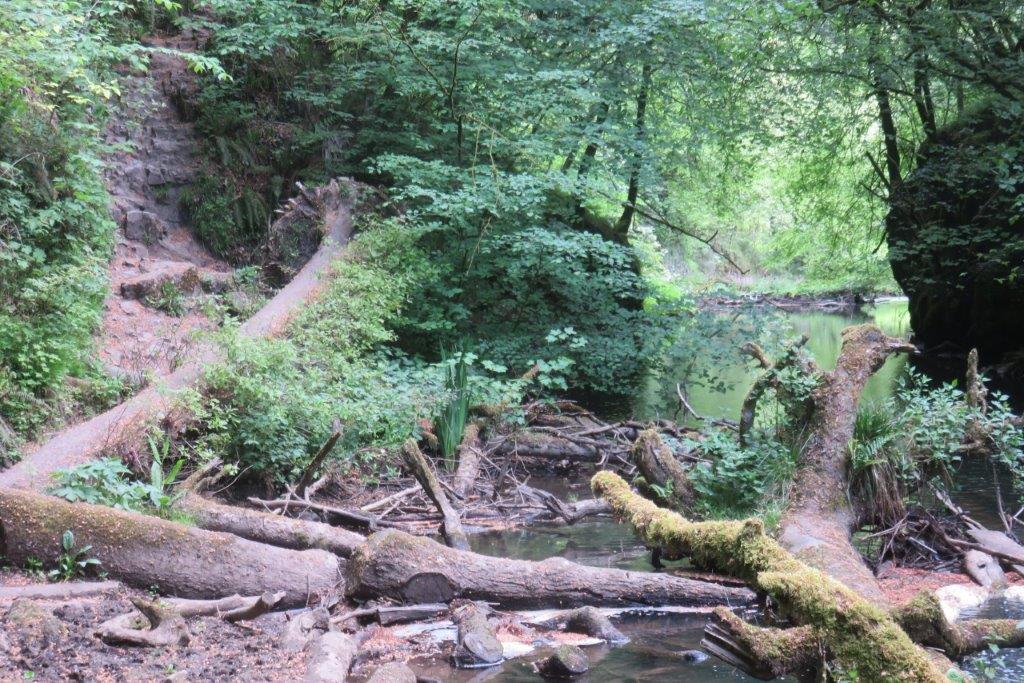 another descent / climb on left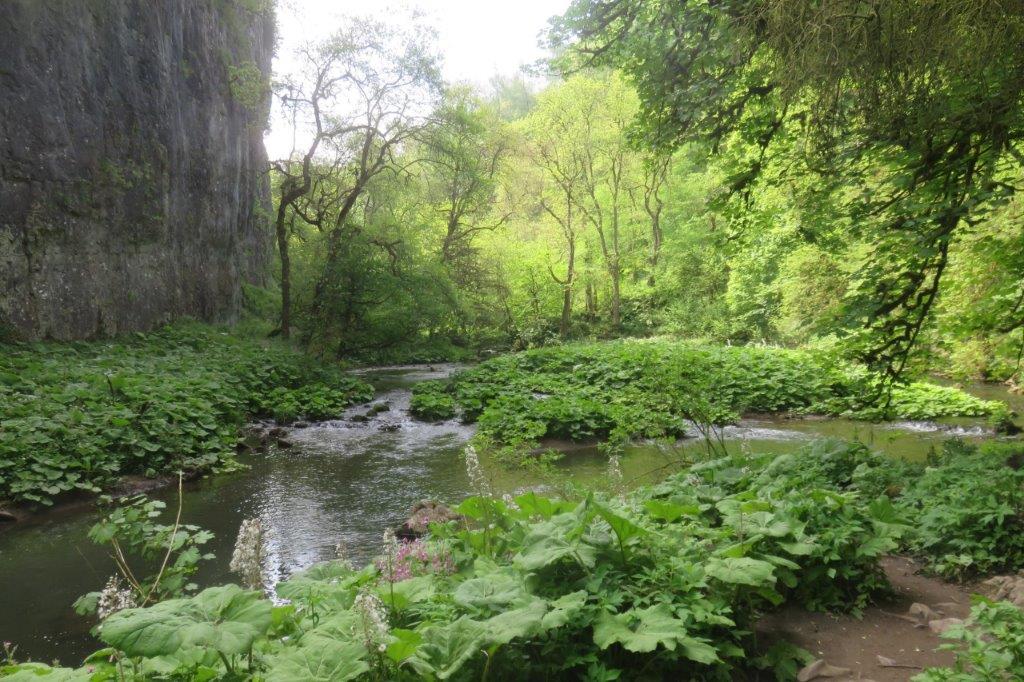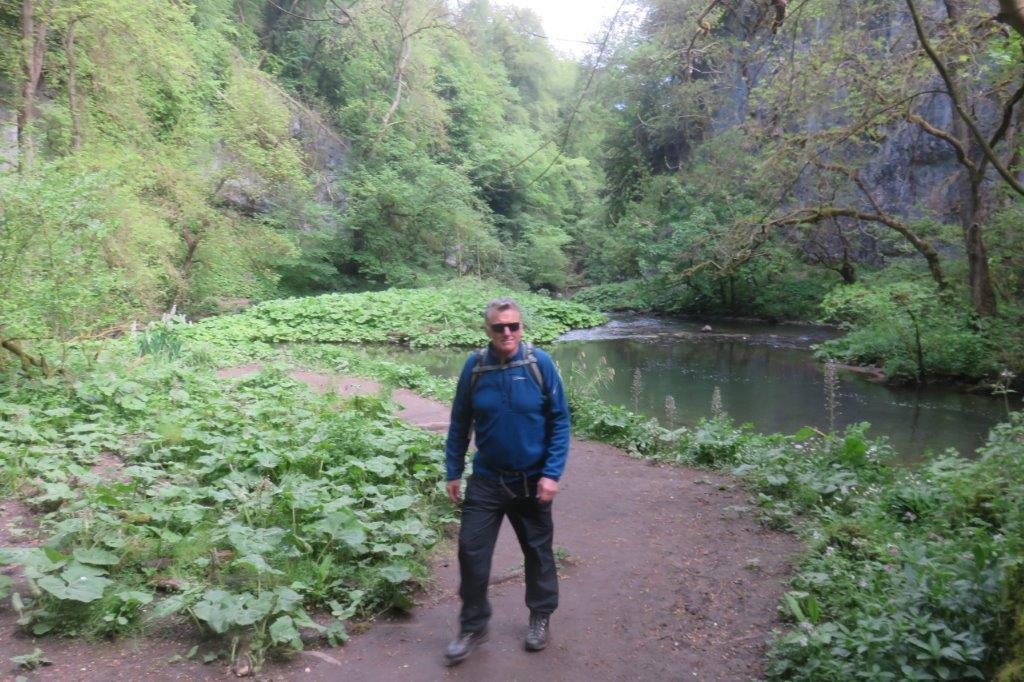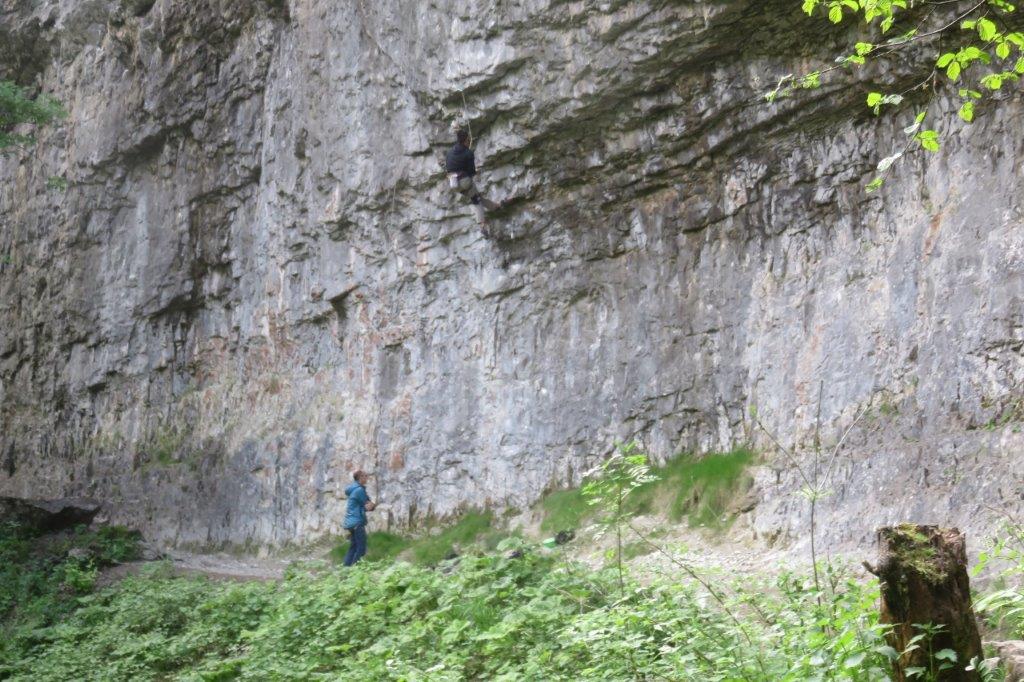 rock climbers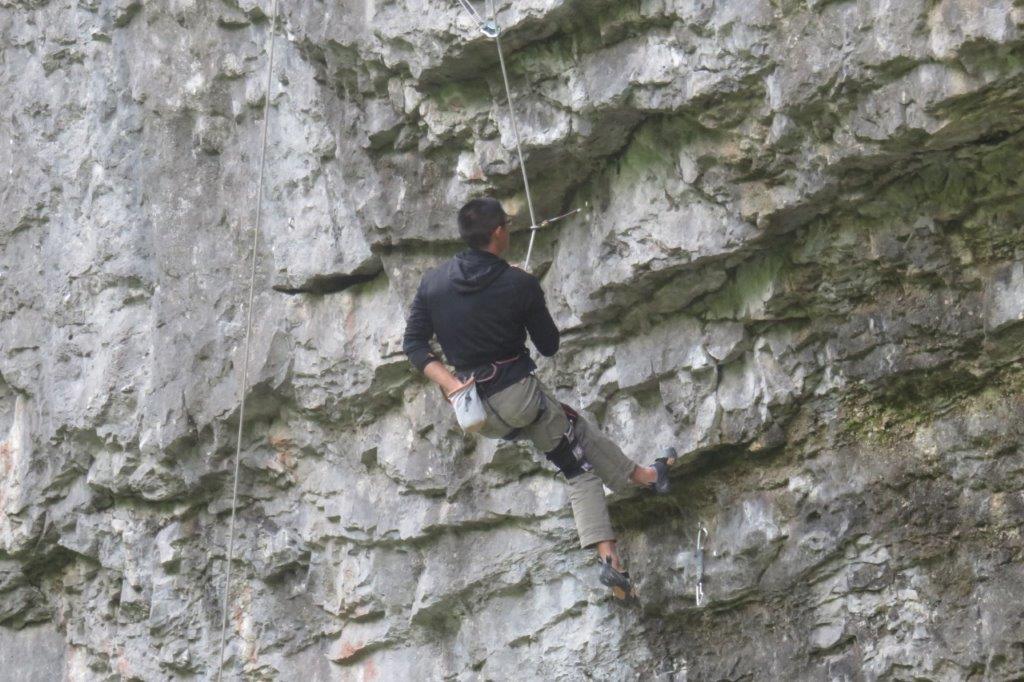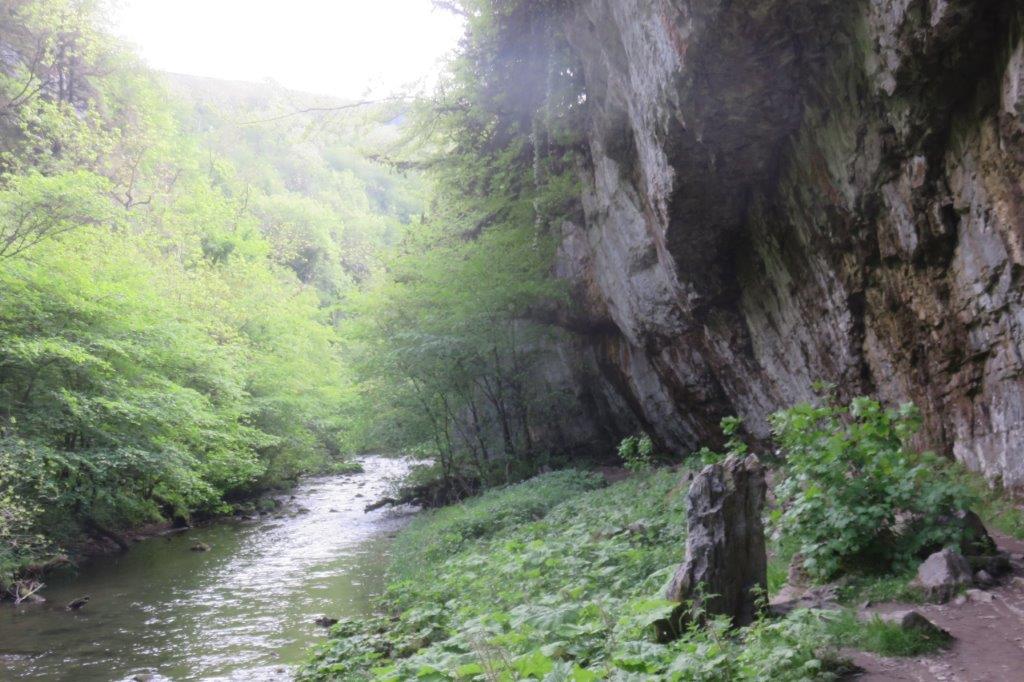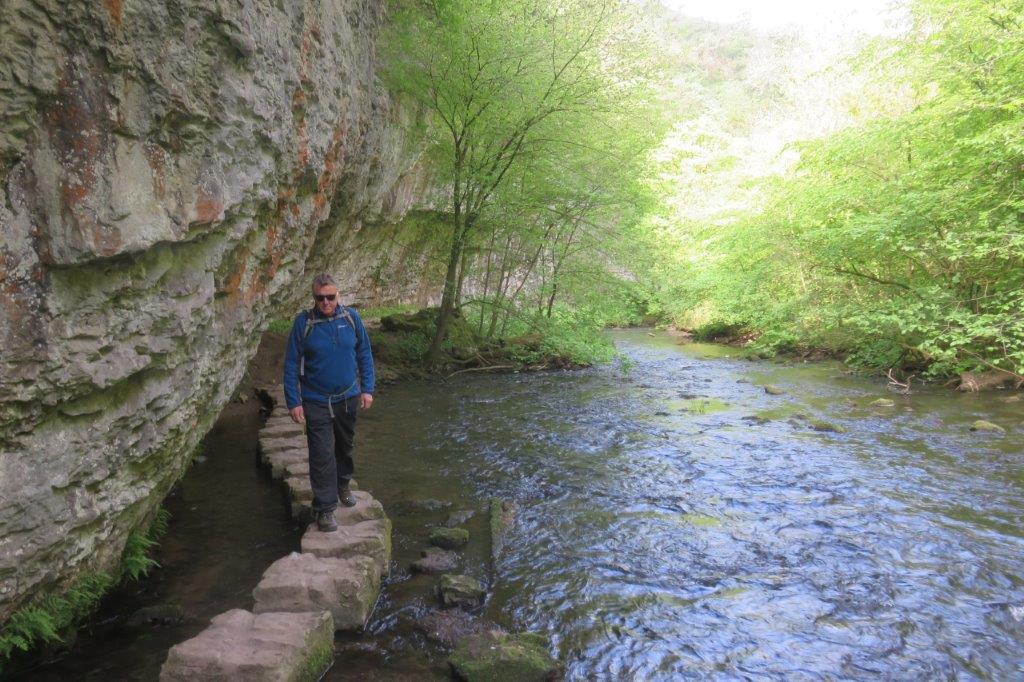 one of two sets of stepping stones - apparently sometimes covered by water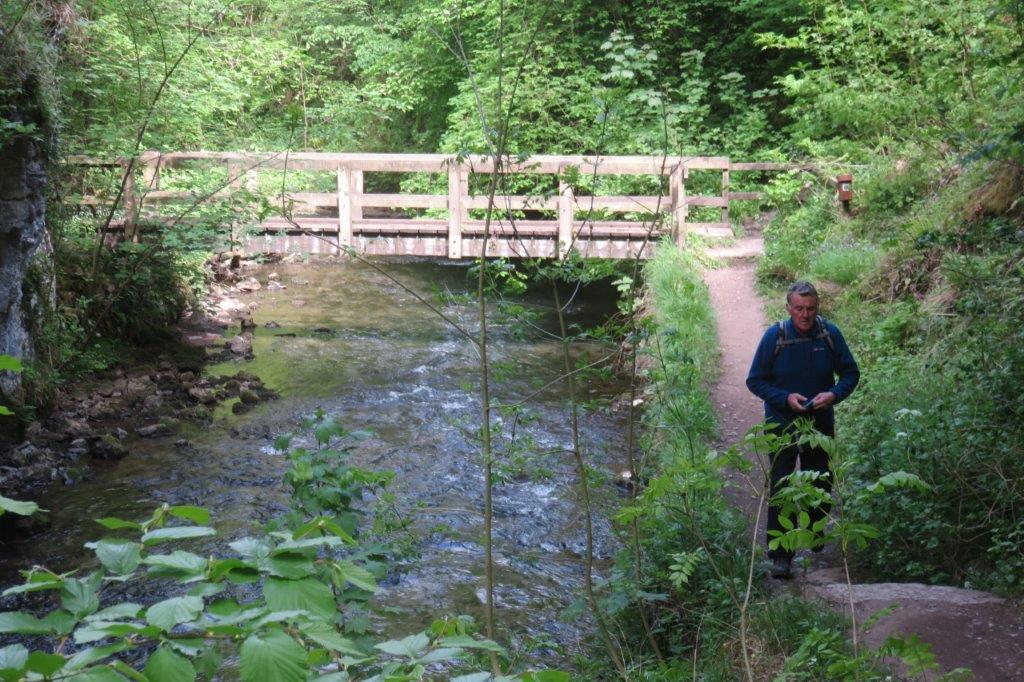 some low level footbridges for switching sides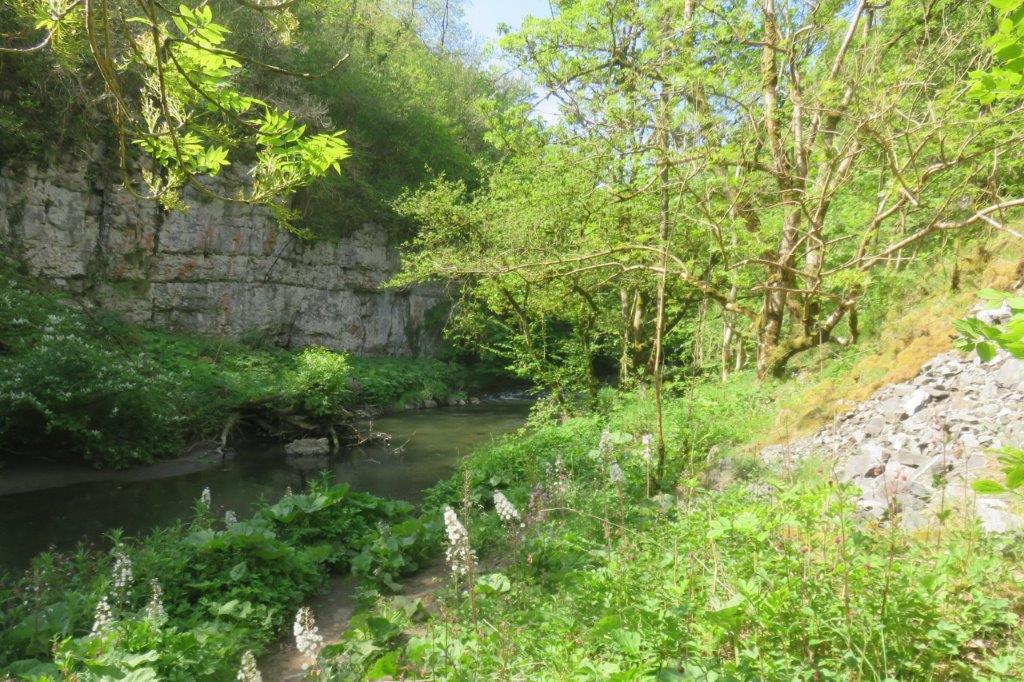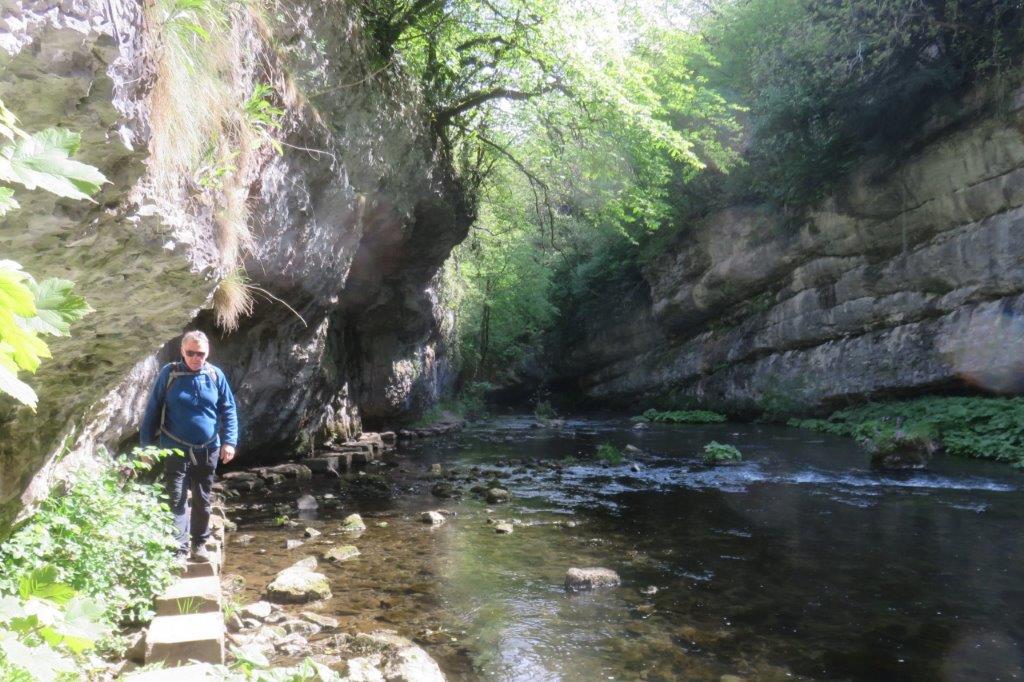 second set of stepping stones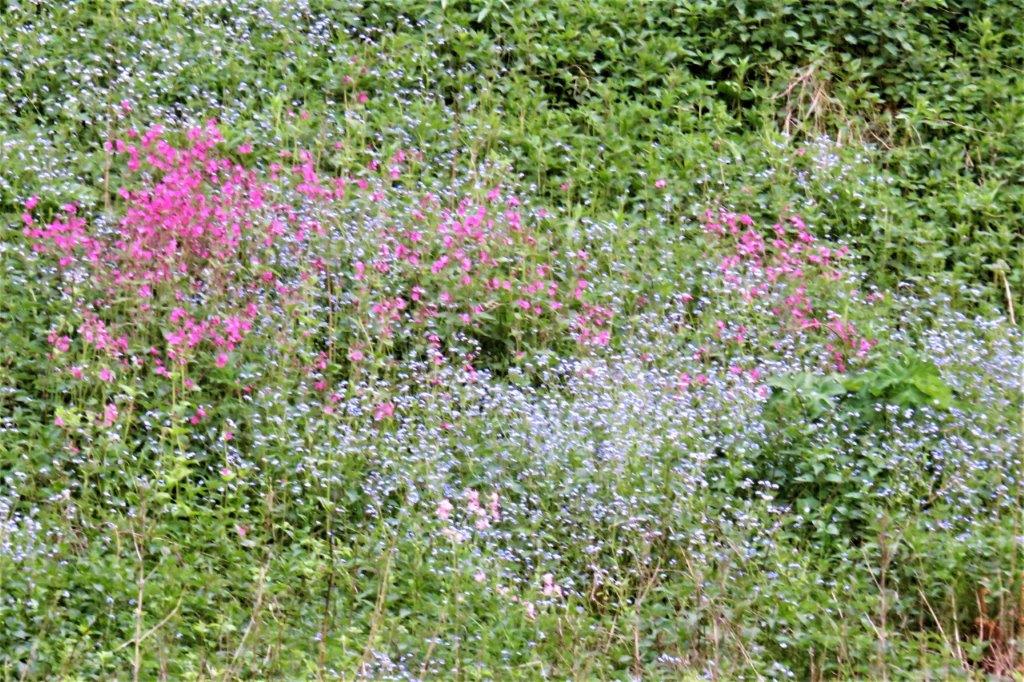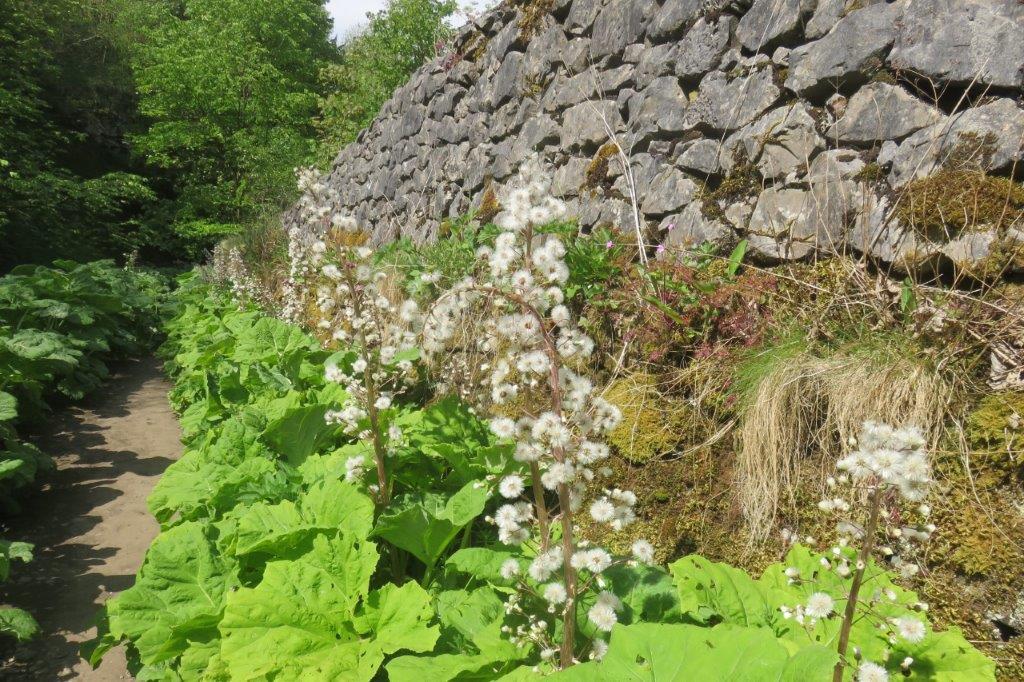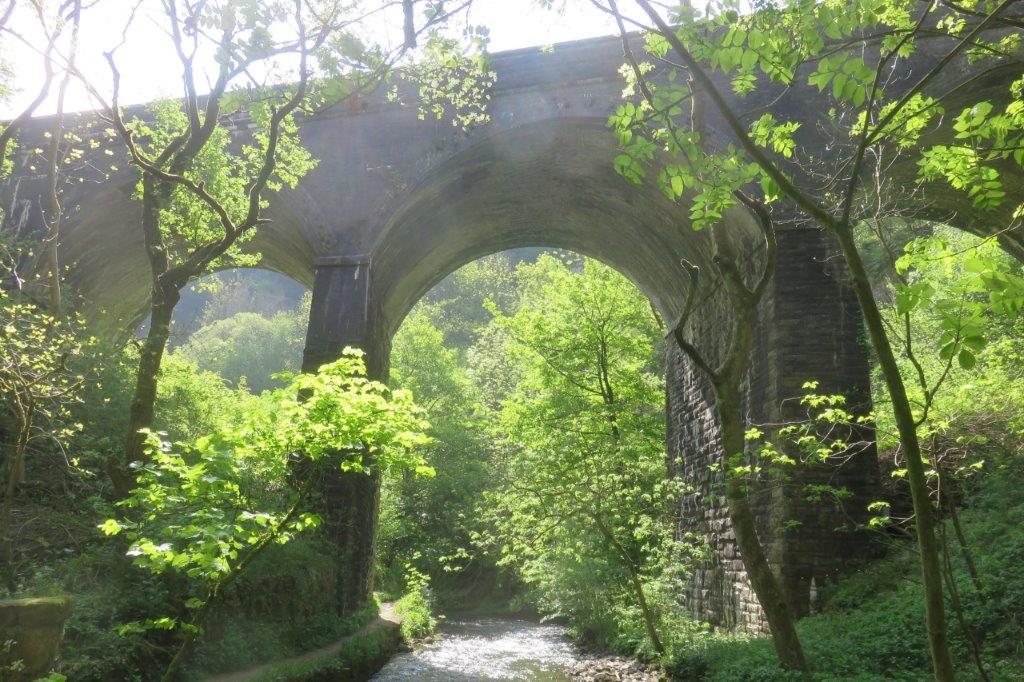 some viaducts originally for rail track - now generally take the Monsal Trail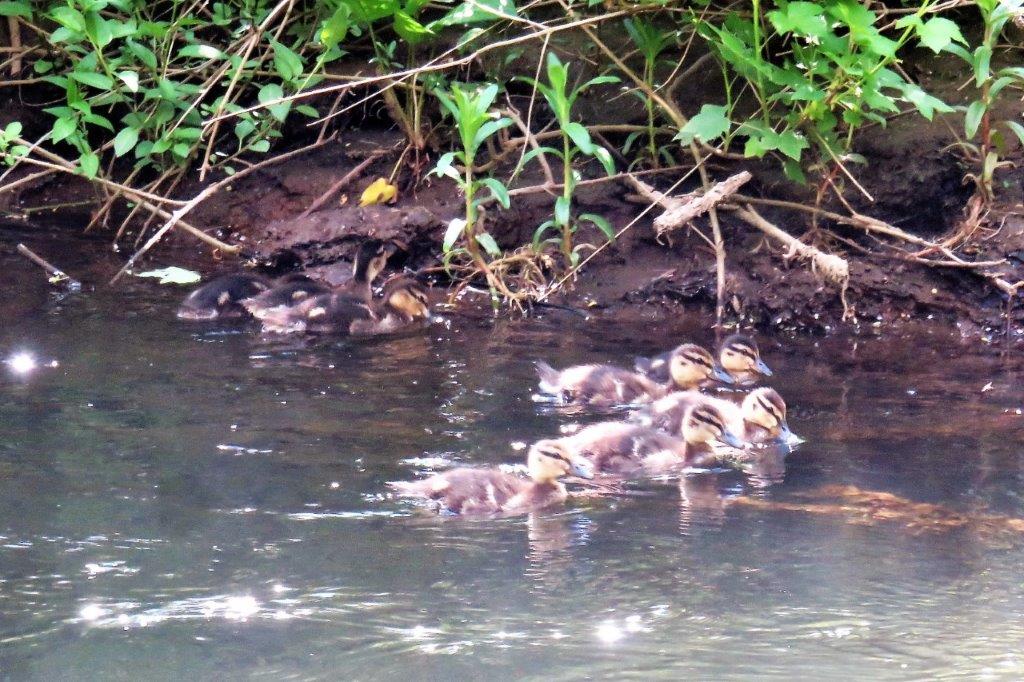 ducklings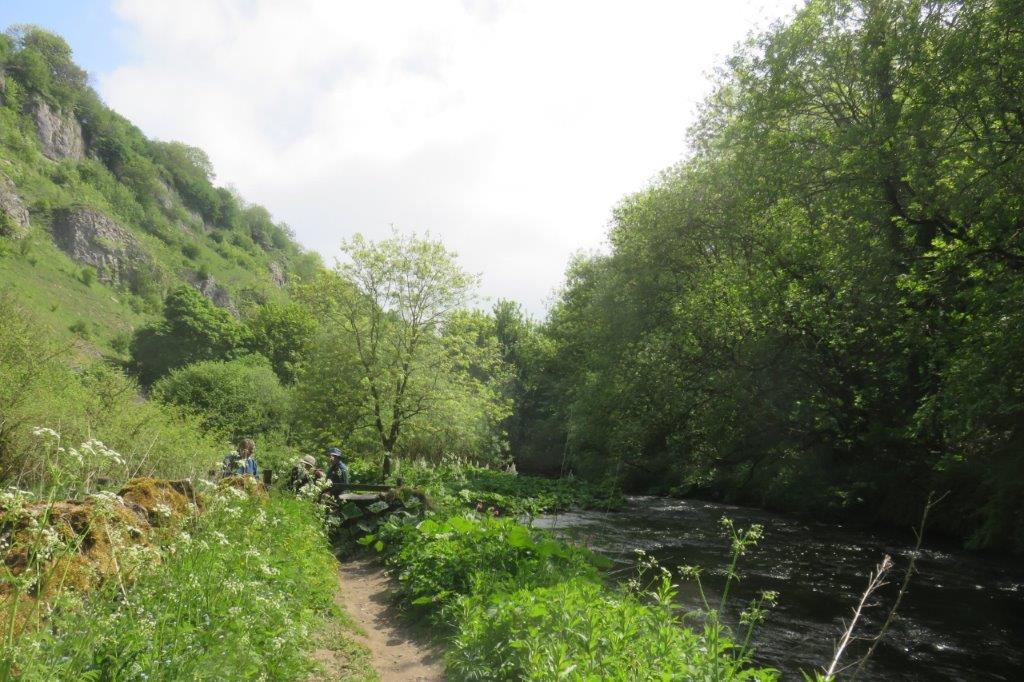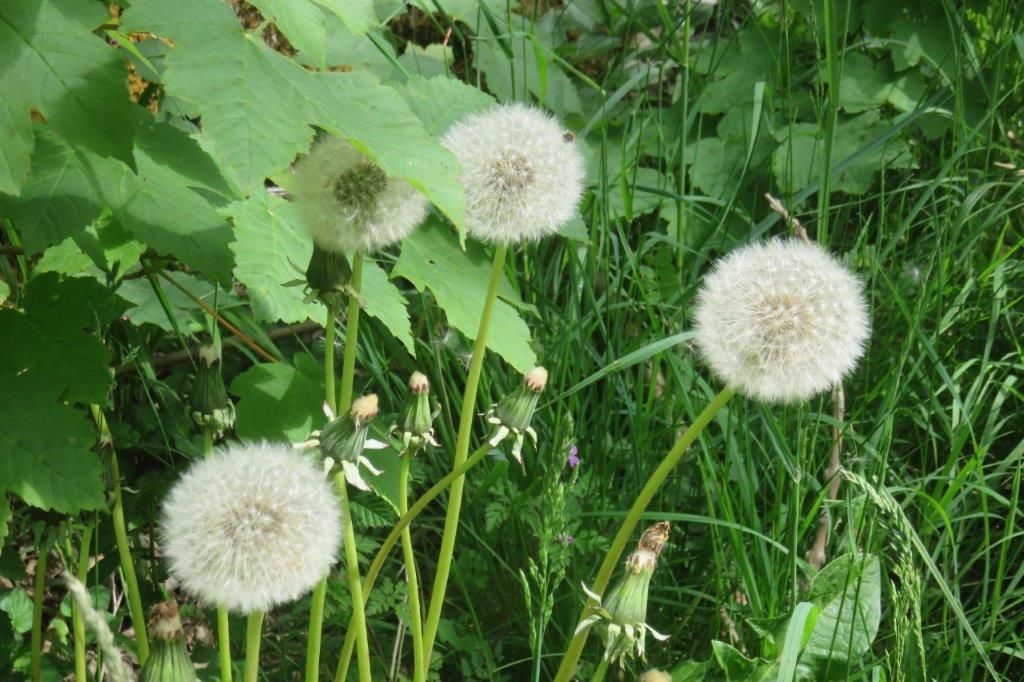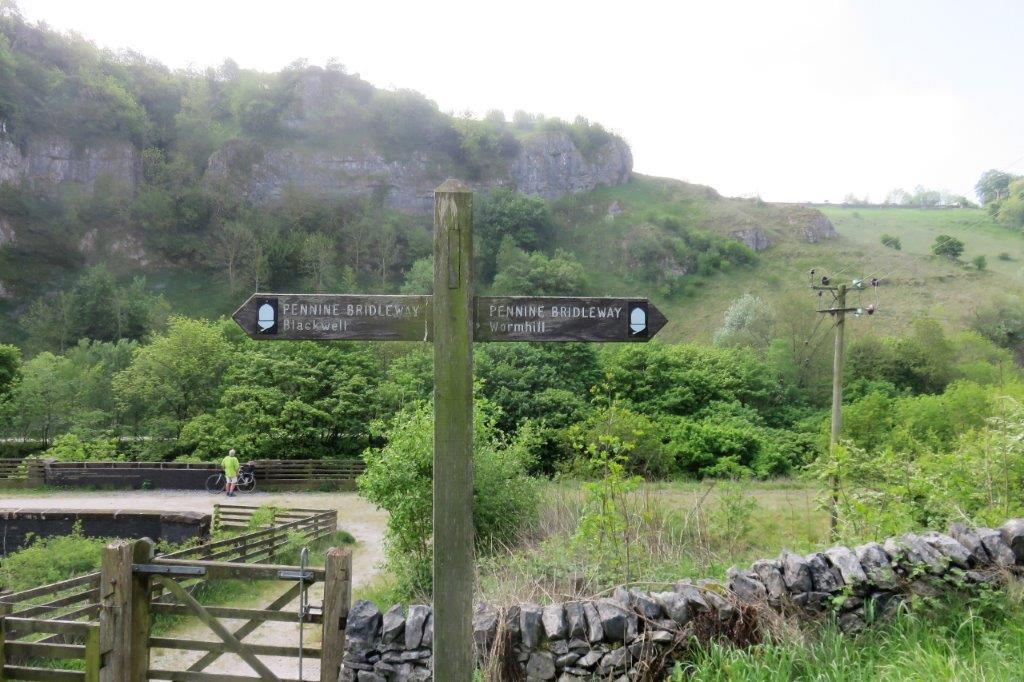 Pennine Bridleway crosses the River Wye - we turned off in the Wormhill direction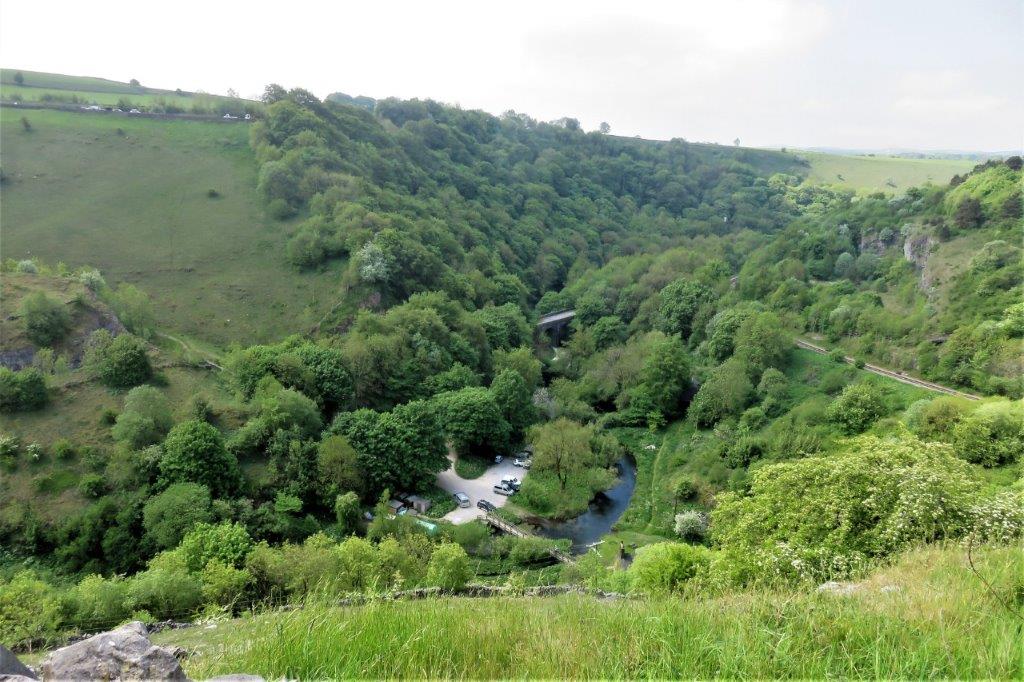 Seen from Pennine Bridleway
Viaduct in distance took trains to Buxton, but Monsal Trail does not continue over it.
Railtrack on right still serves Limestone quarries
footbridge over river gives access to row of terraced houses (one chimney visible)
unseen behind parking area (for residents only) is bicycle hire outlet
footpath starting to the right of the river later climbs up towards the rail tracks and follows river high above it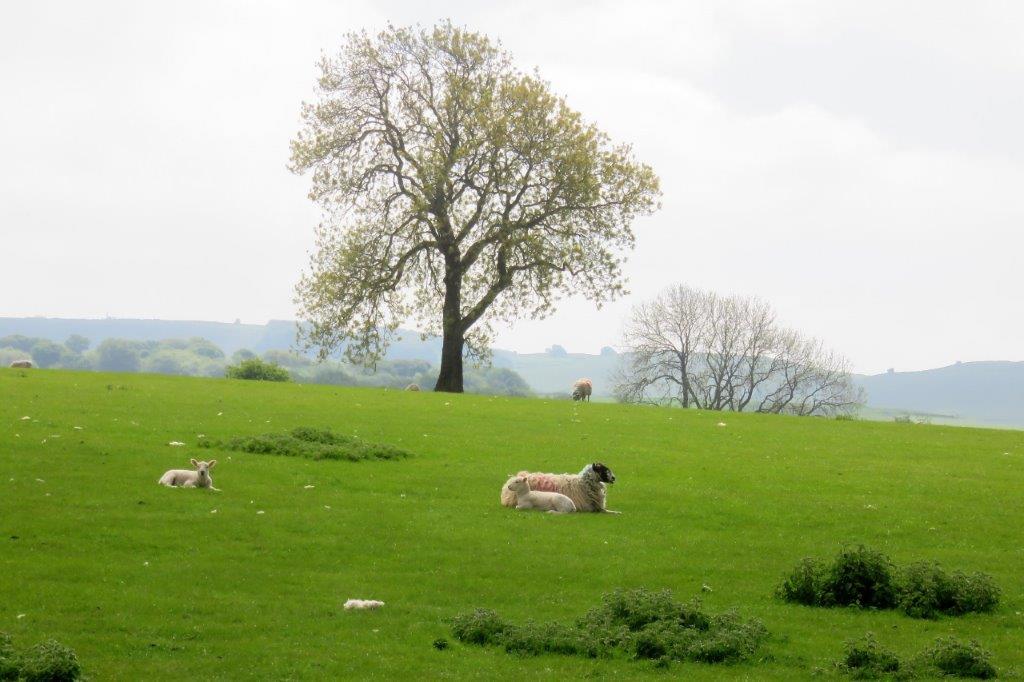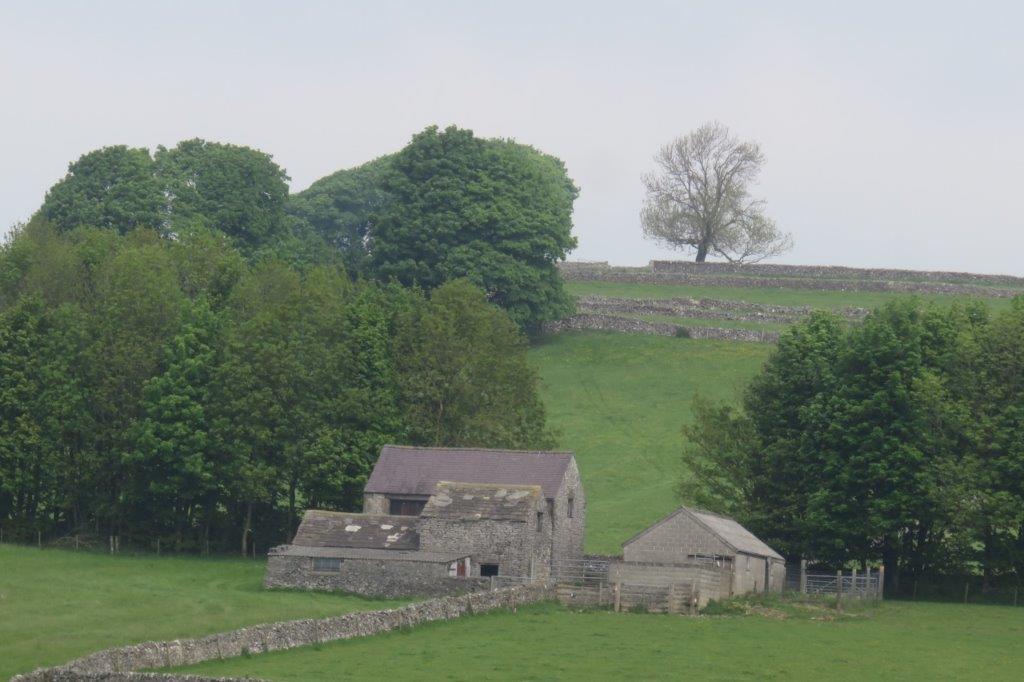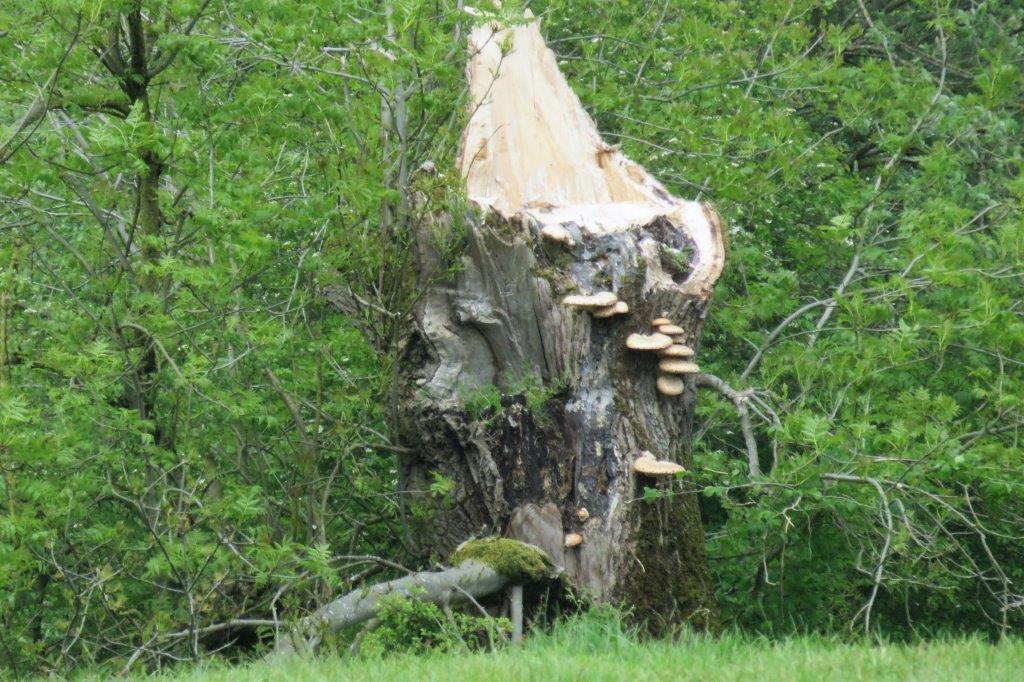 from footpath headind towards Hassop Farm zoomed into tree stump with fungi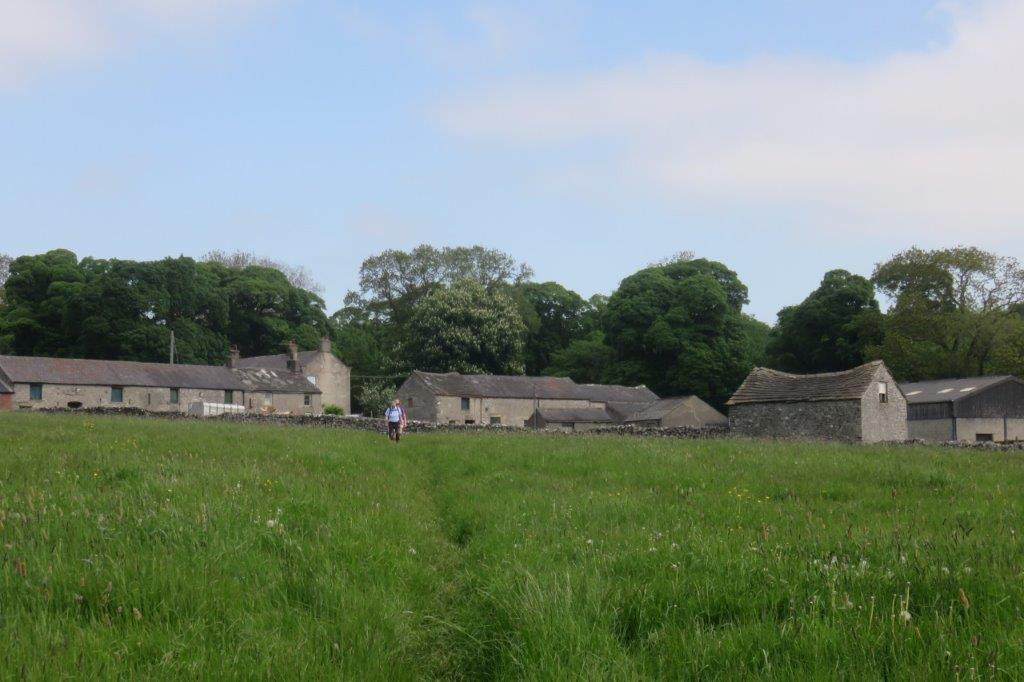 Hassop Farm ahead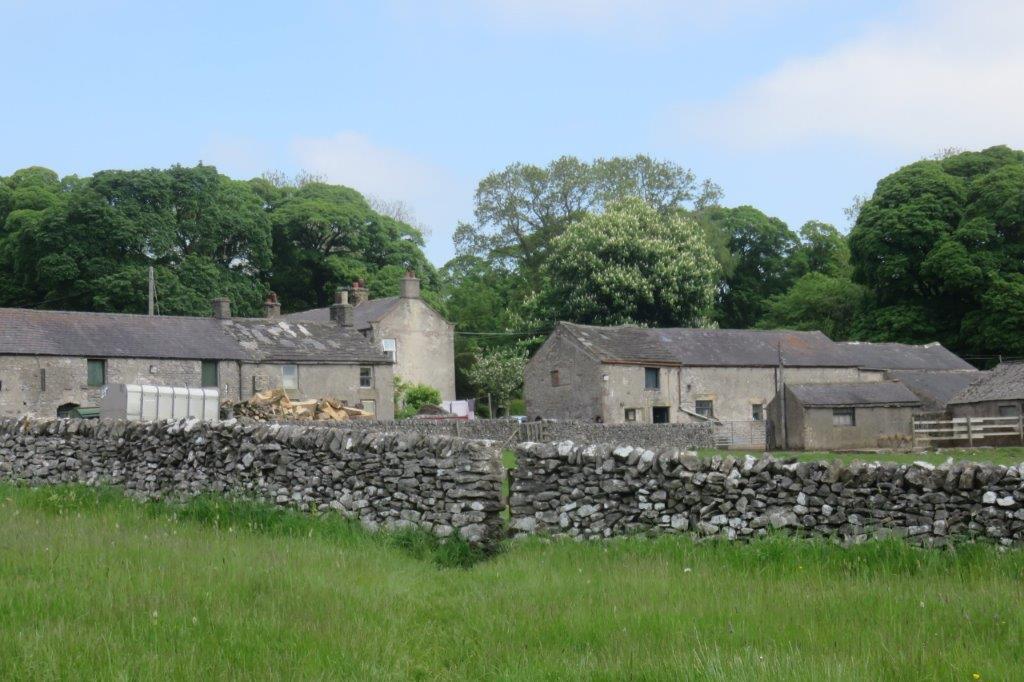 enlarged view of farm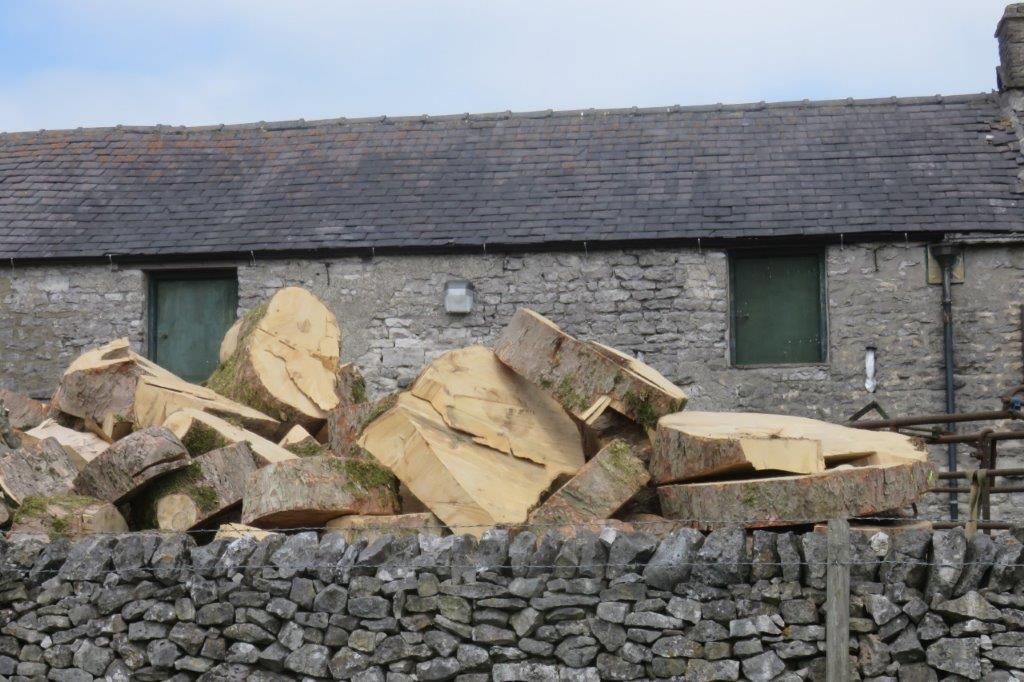 woodpile cut from large diameter tree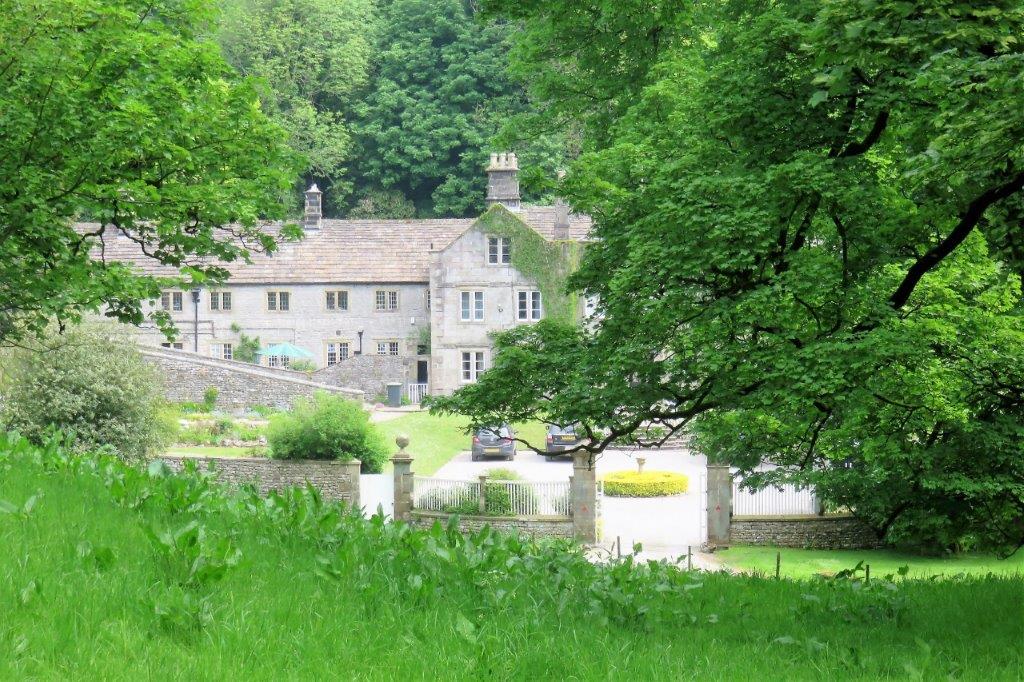 Wormhill Hall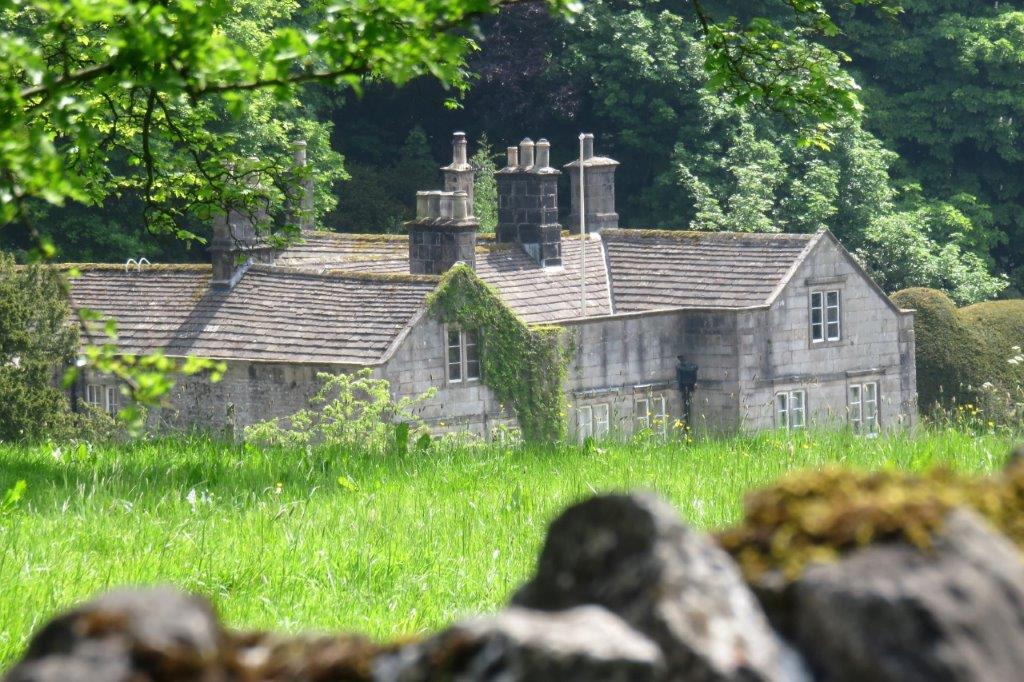 another view of the Hall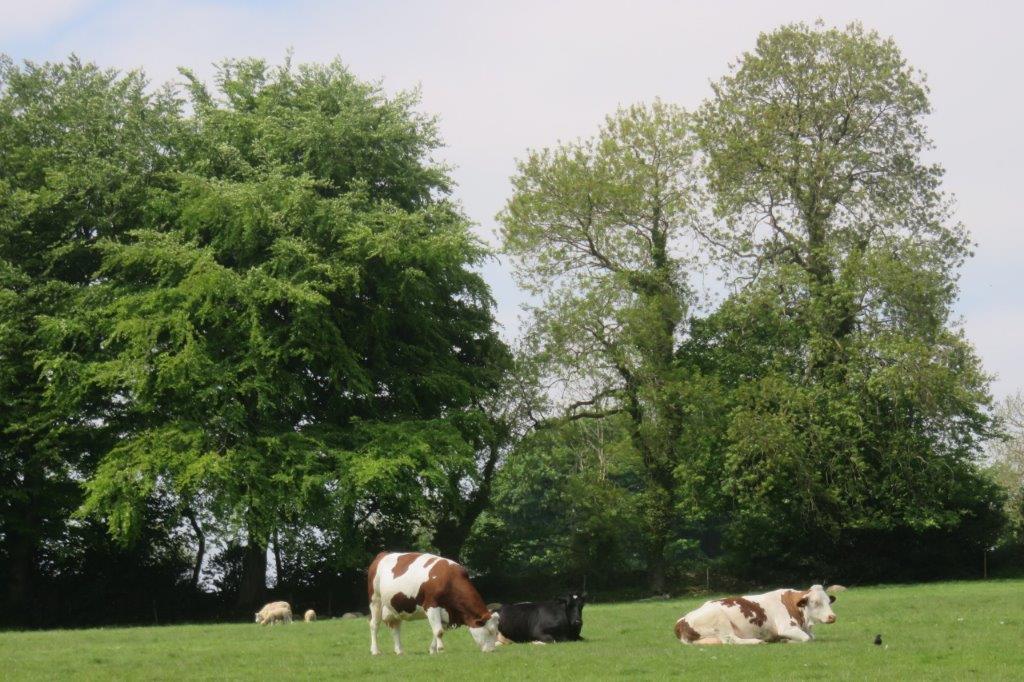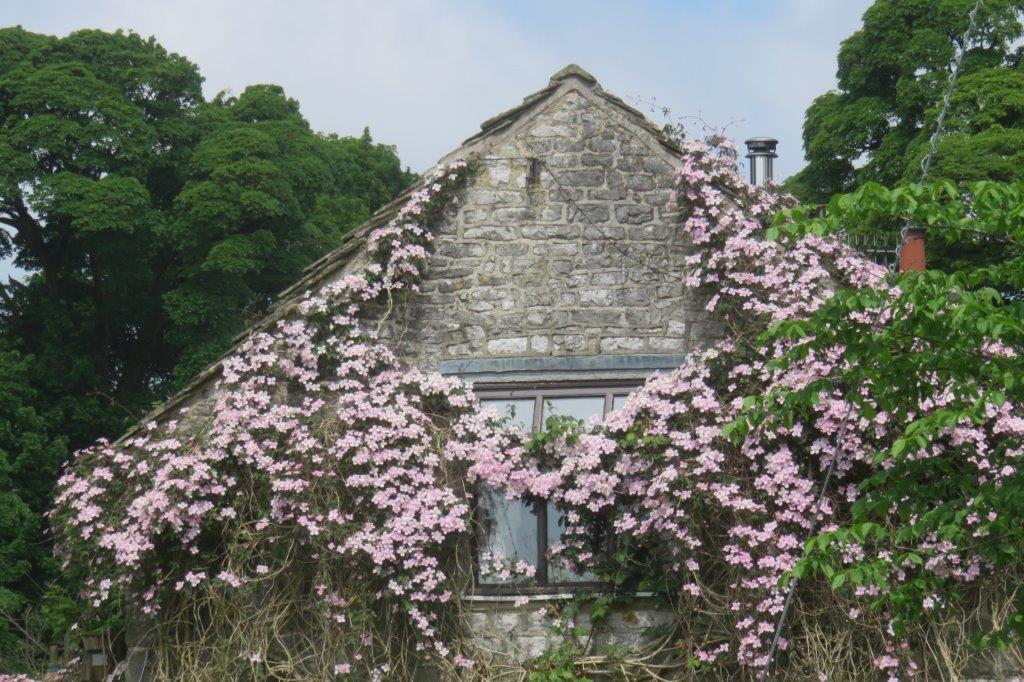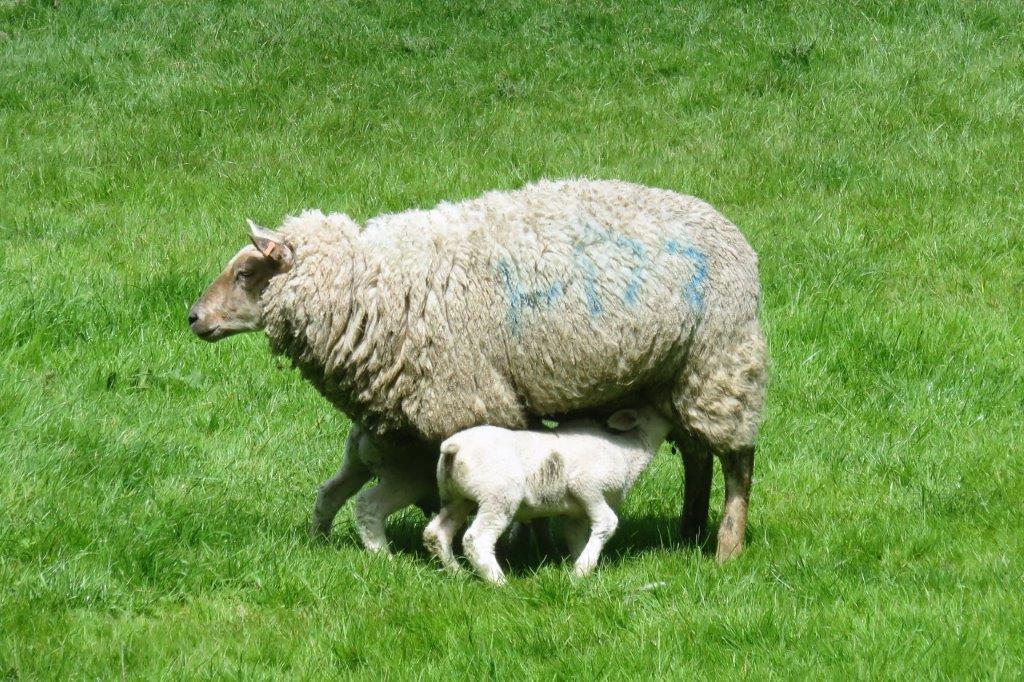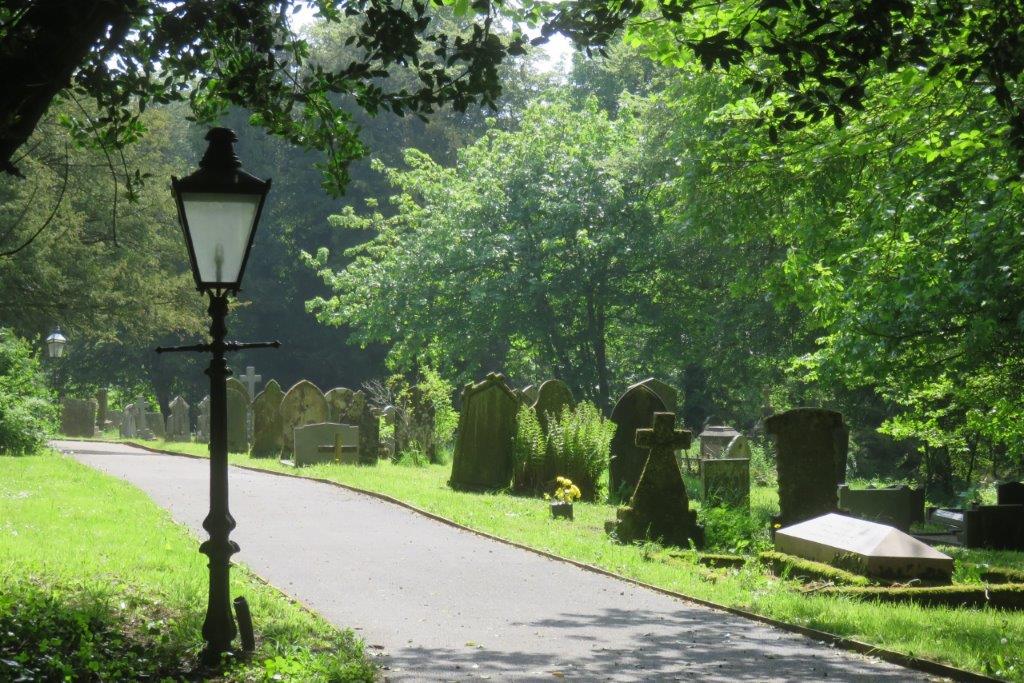 St Margaret's Church, Wormhill - graveyard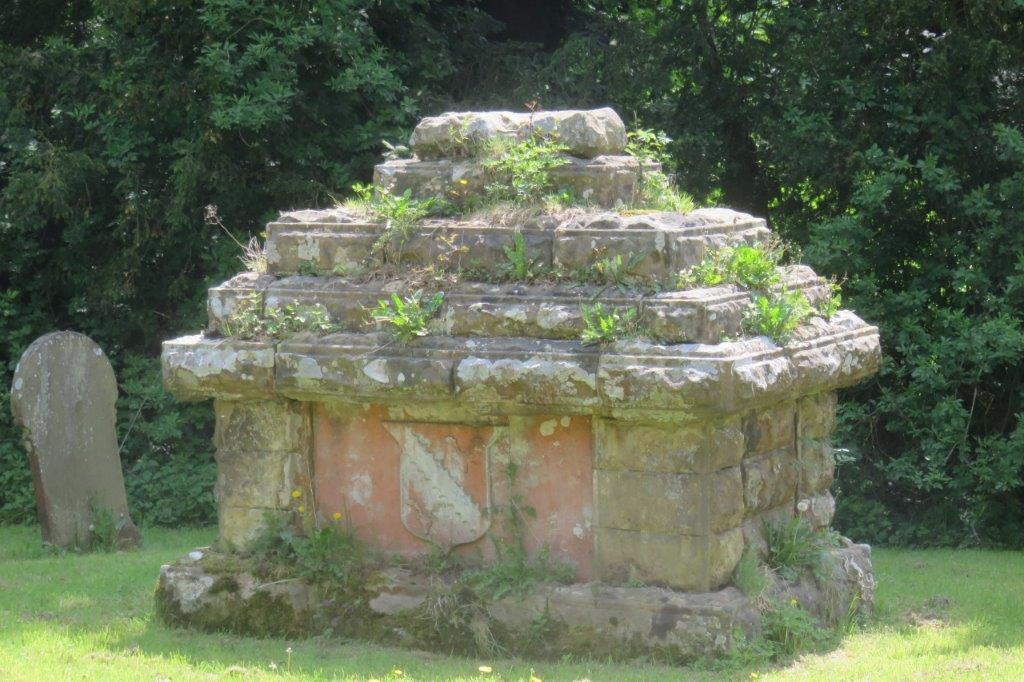 important persons tomb now growing weeds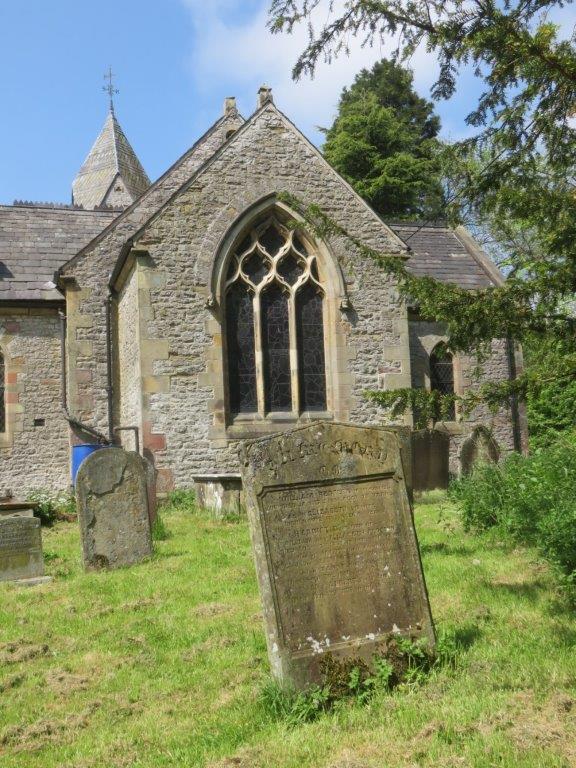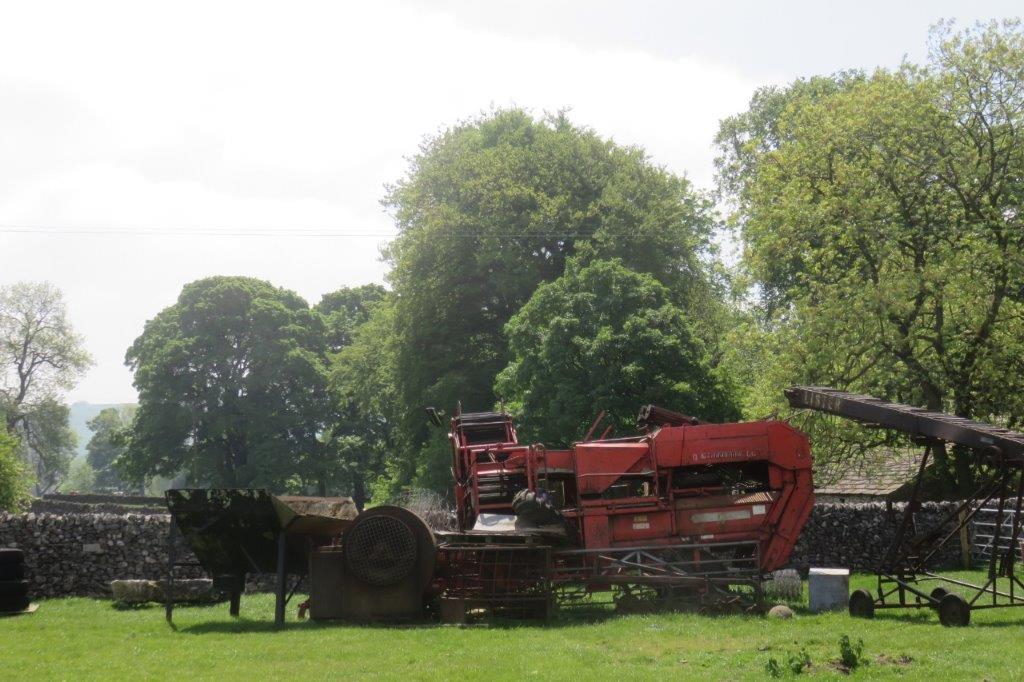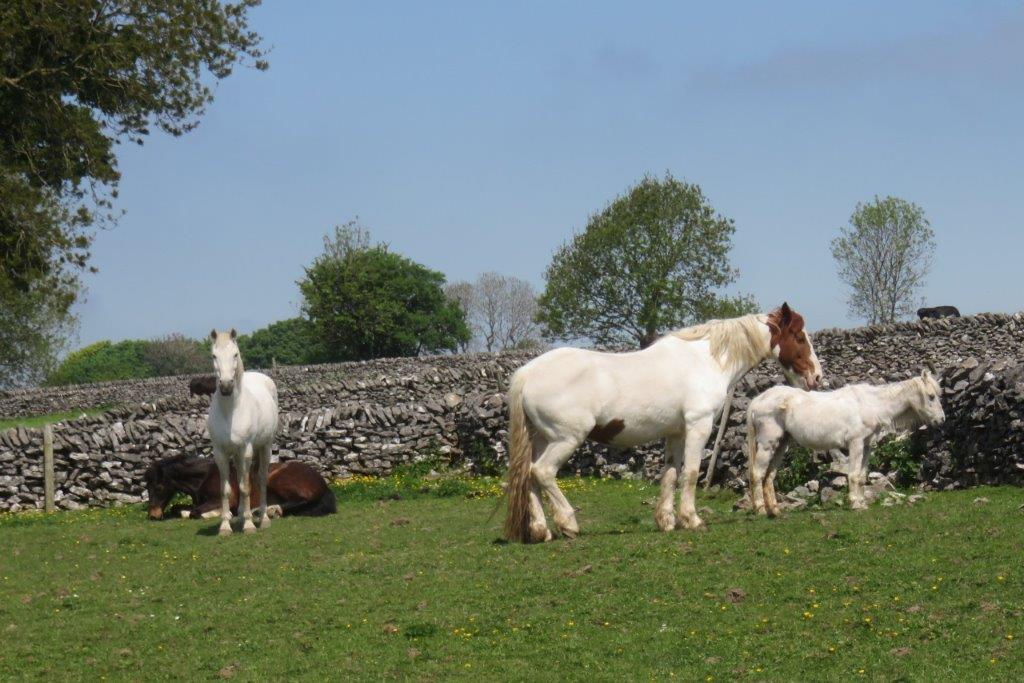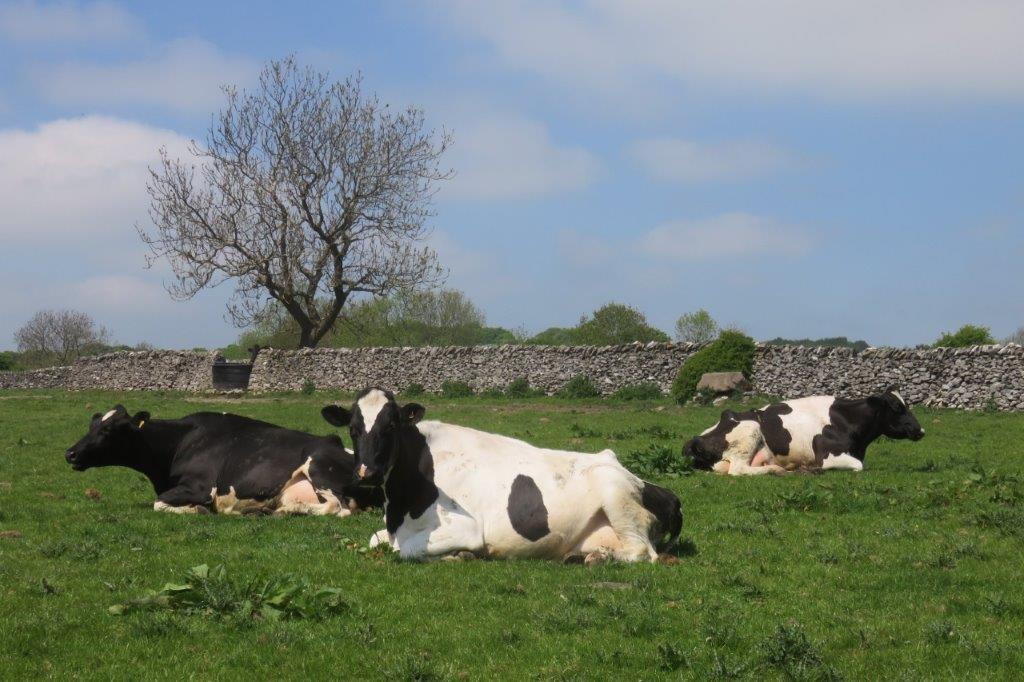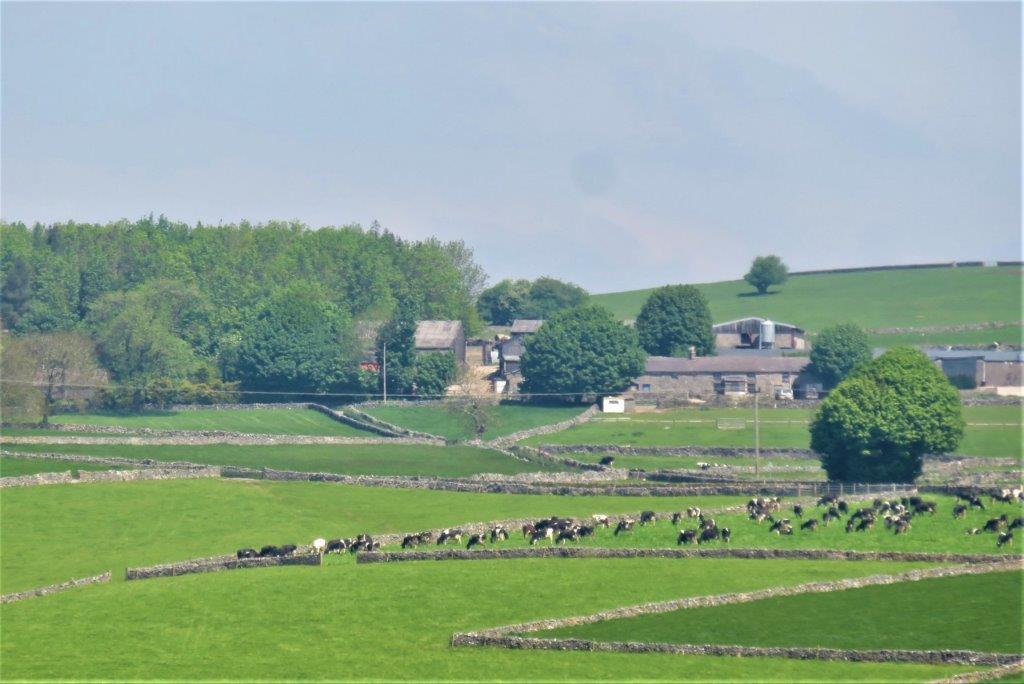 zoomed into Wheston?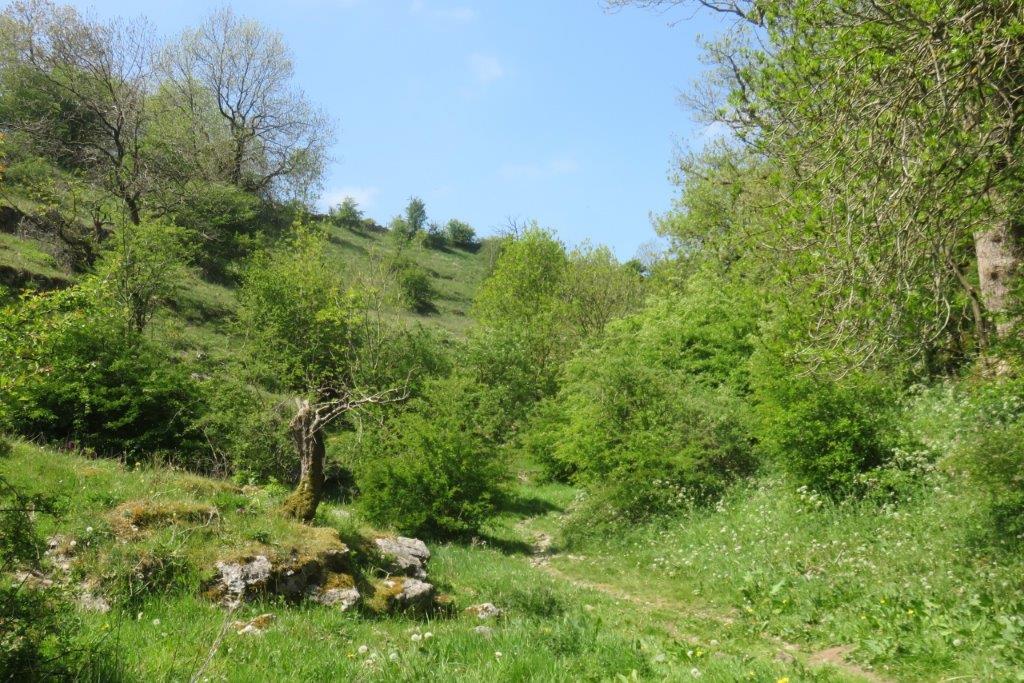 Peter Dale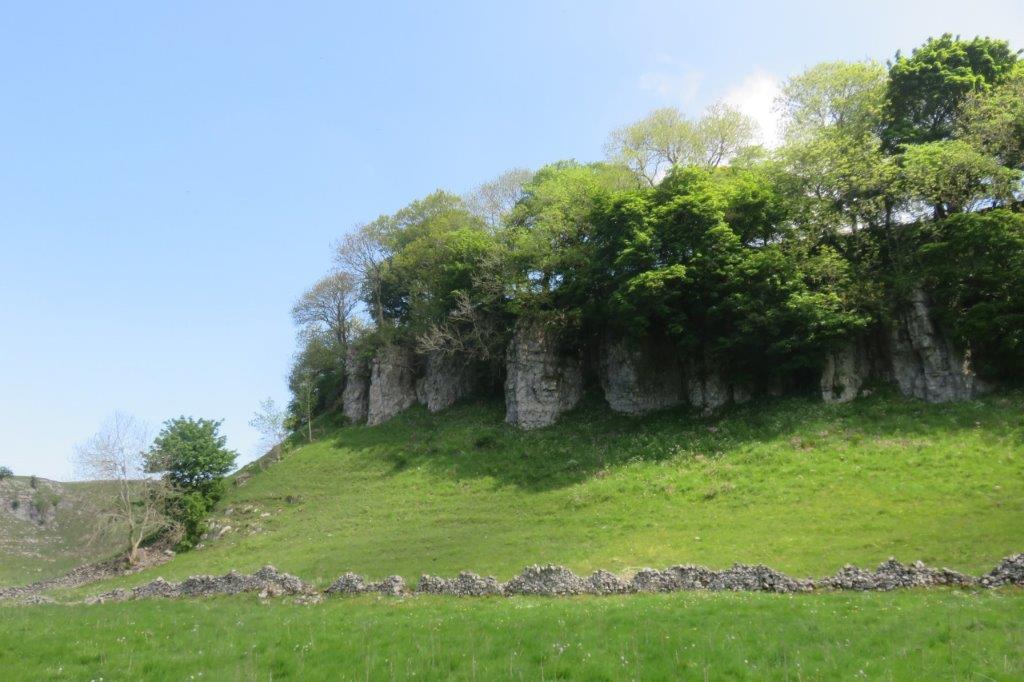 corrugated limestone cliffs near end of Peter Dale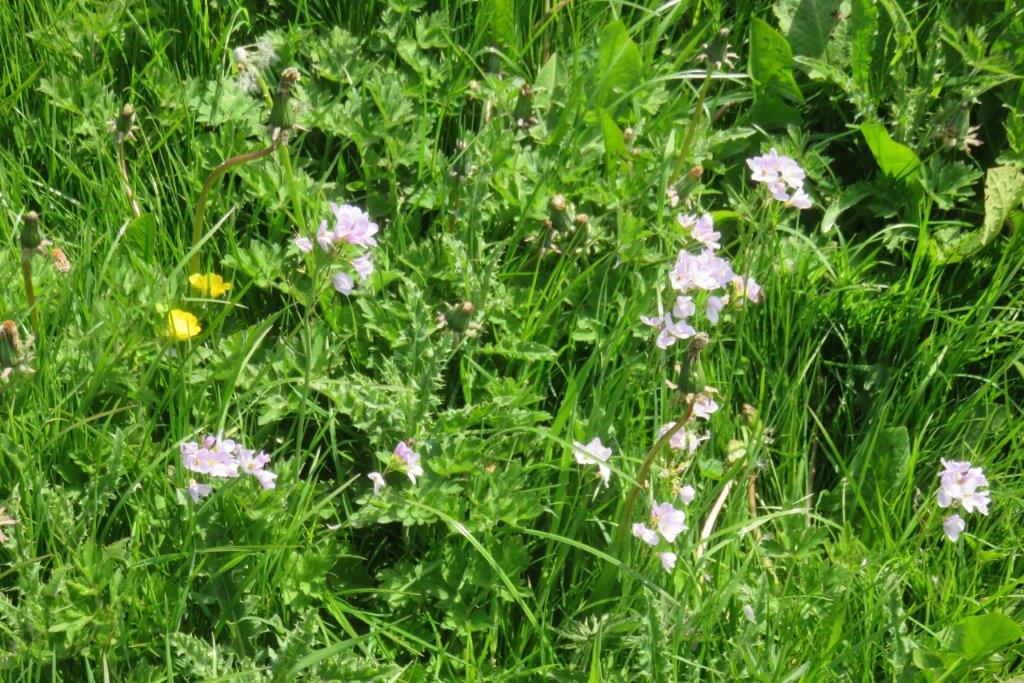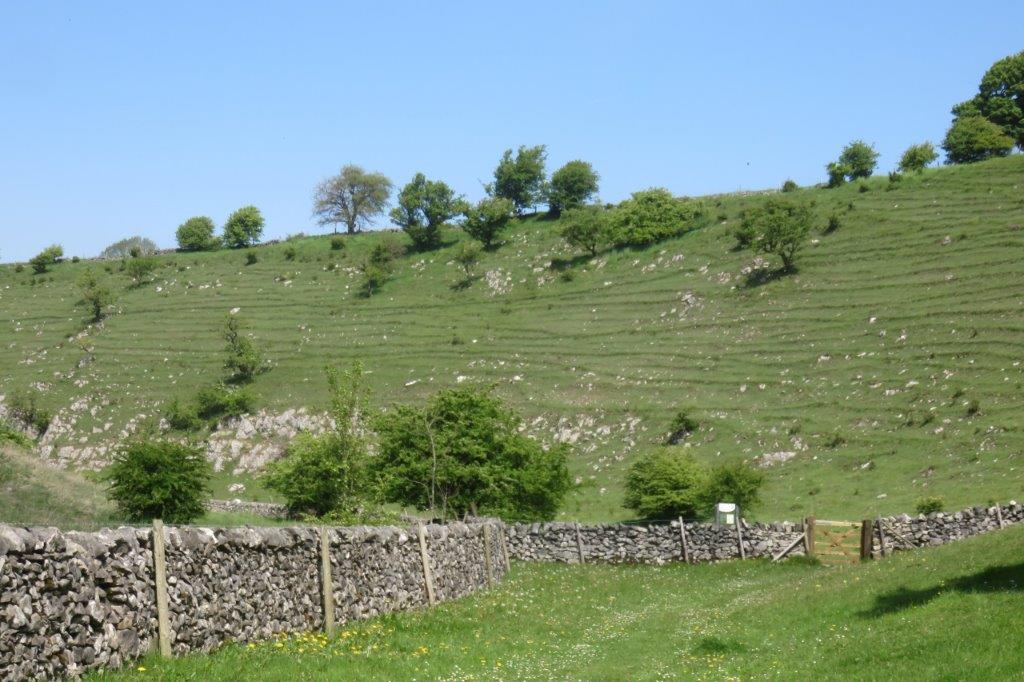 Hay Dale - note ripples on dale sides - how formed?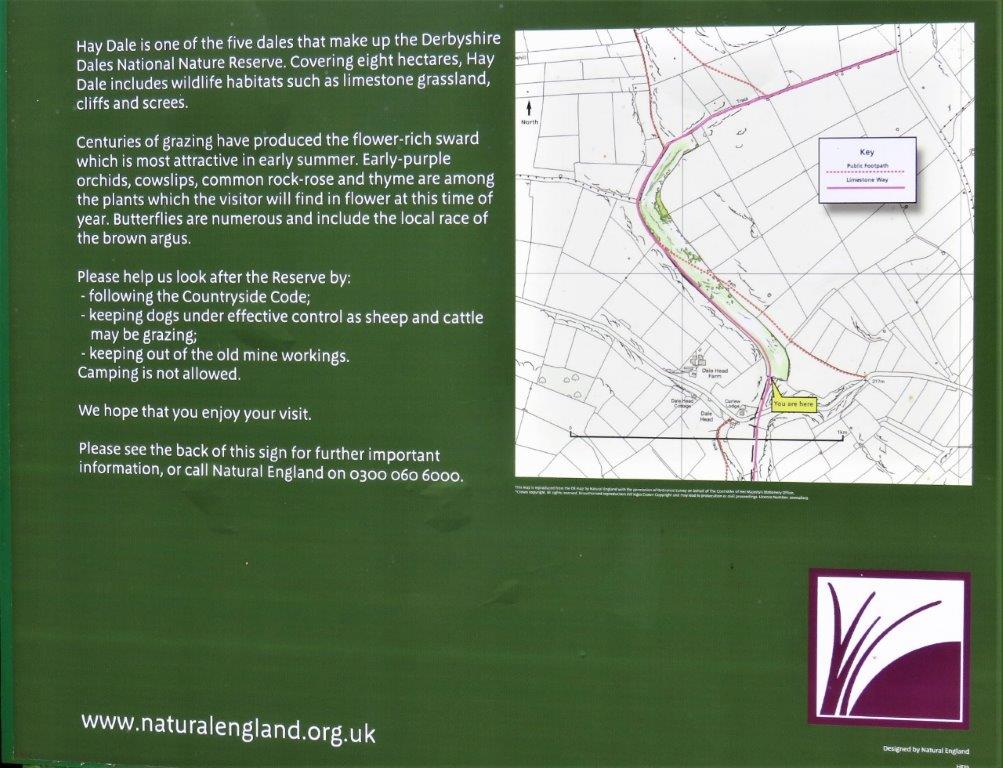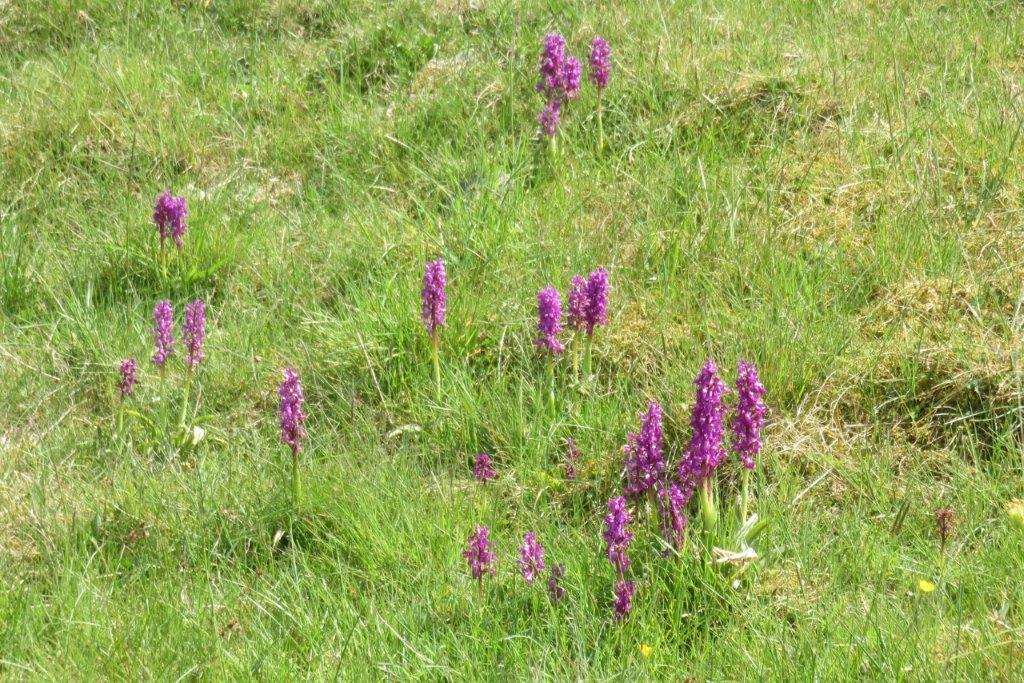 orchids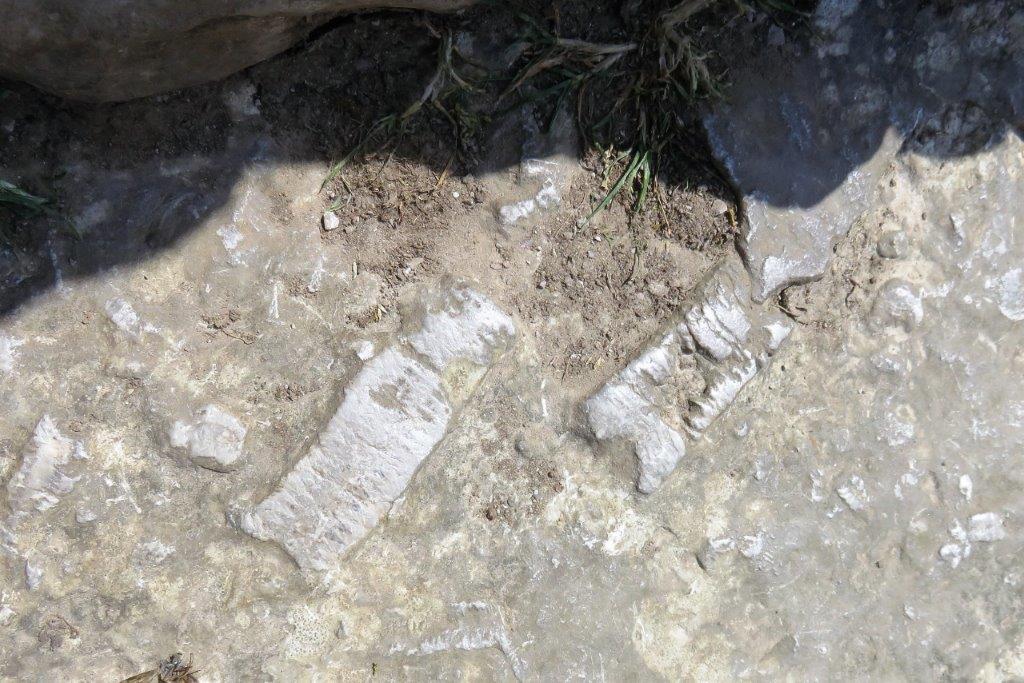 limestone stile step with fossils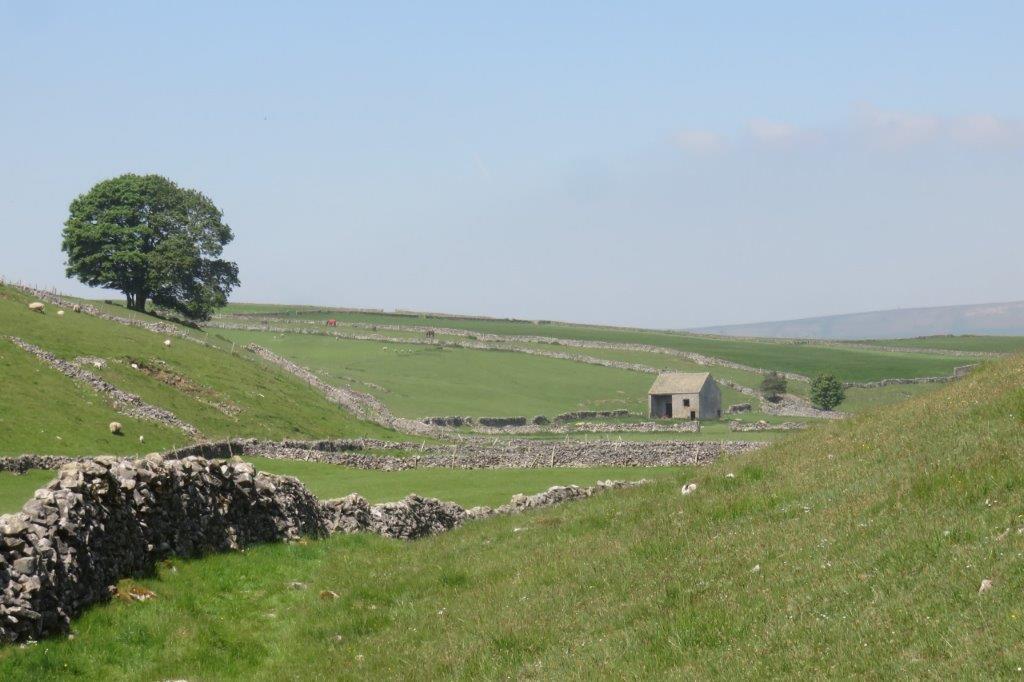 Dam Dale (not clear if there is or was a dam)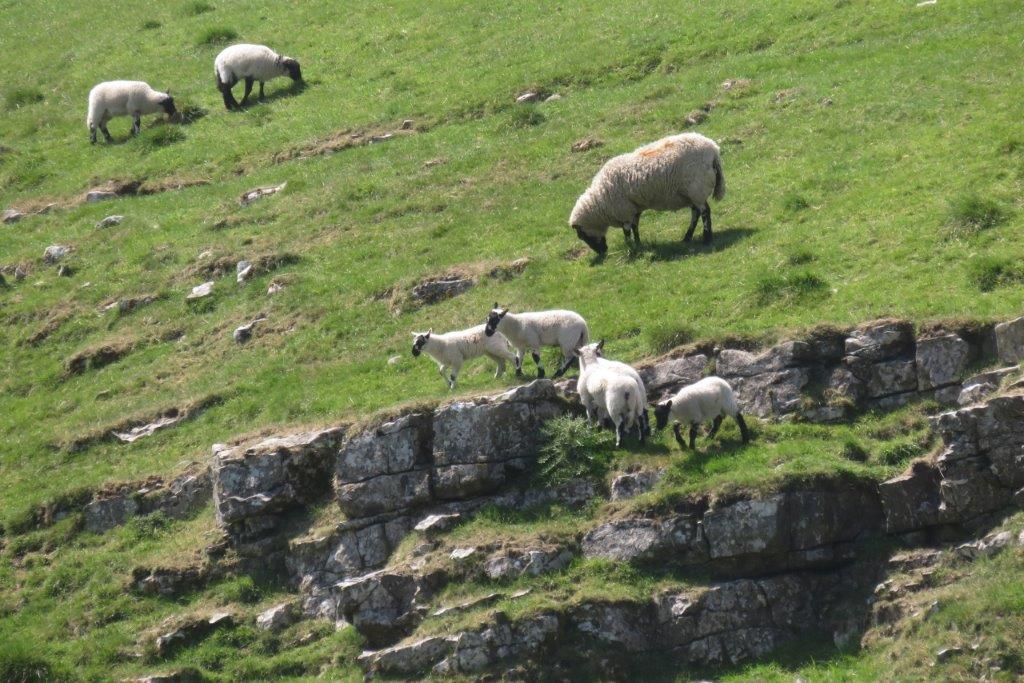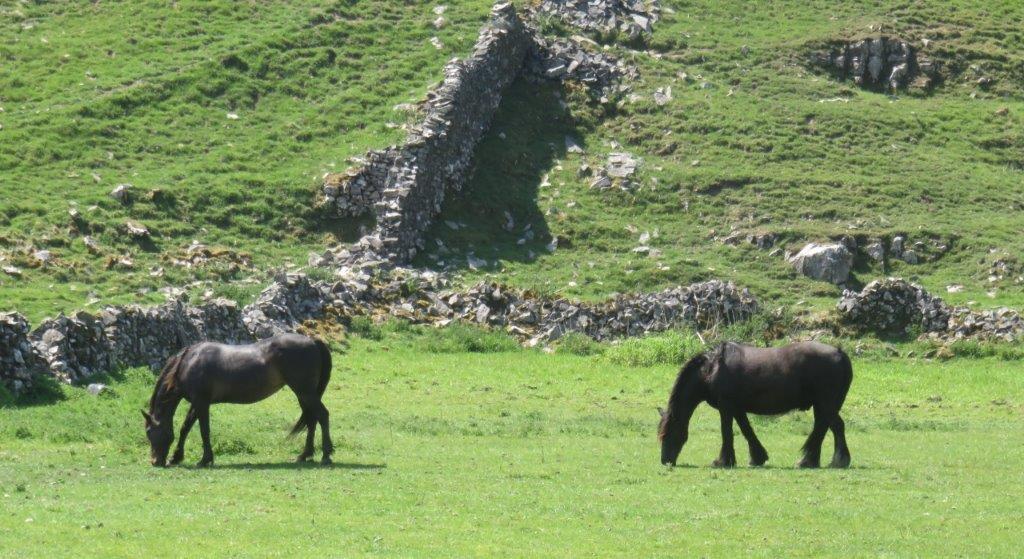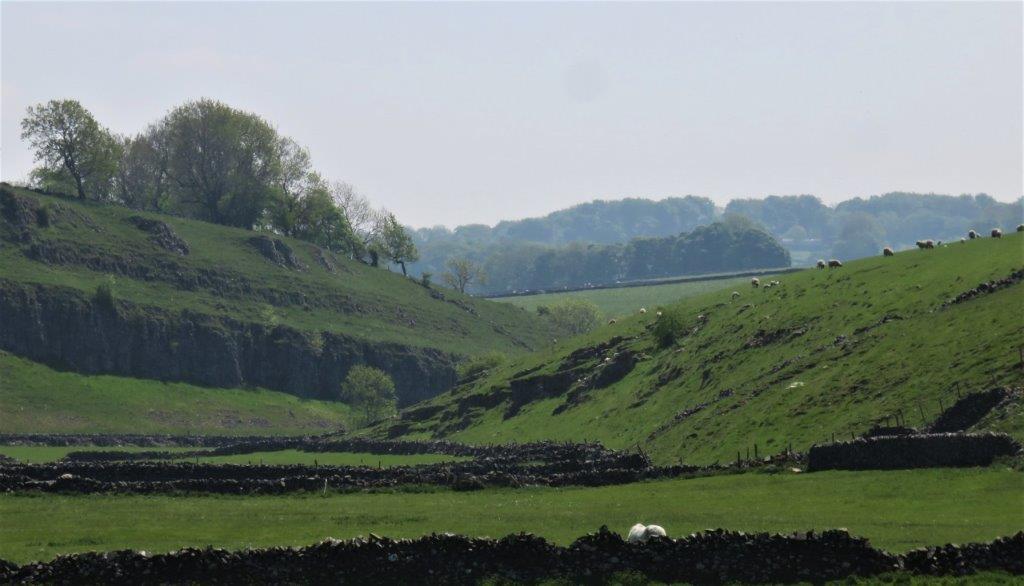 looking back down Dam Dale?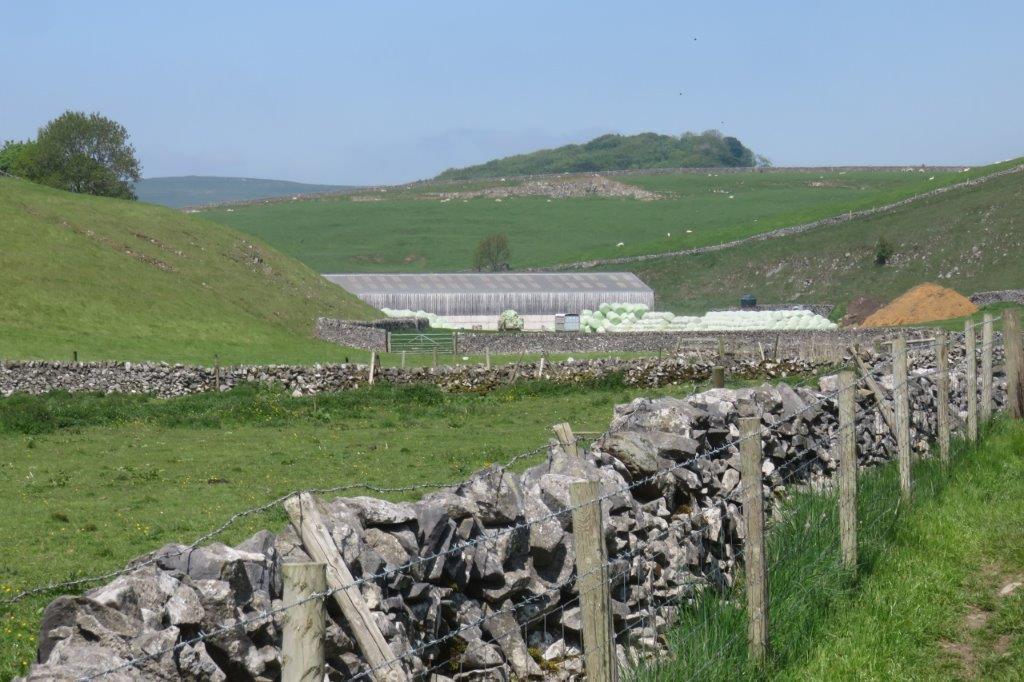 approaching Dam Dale Farm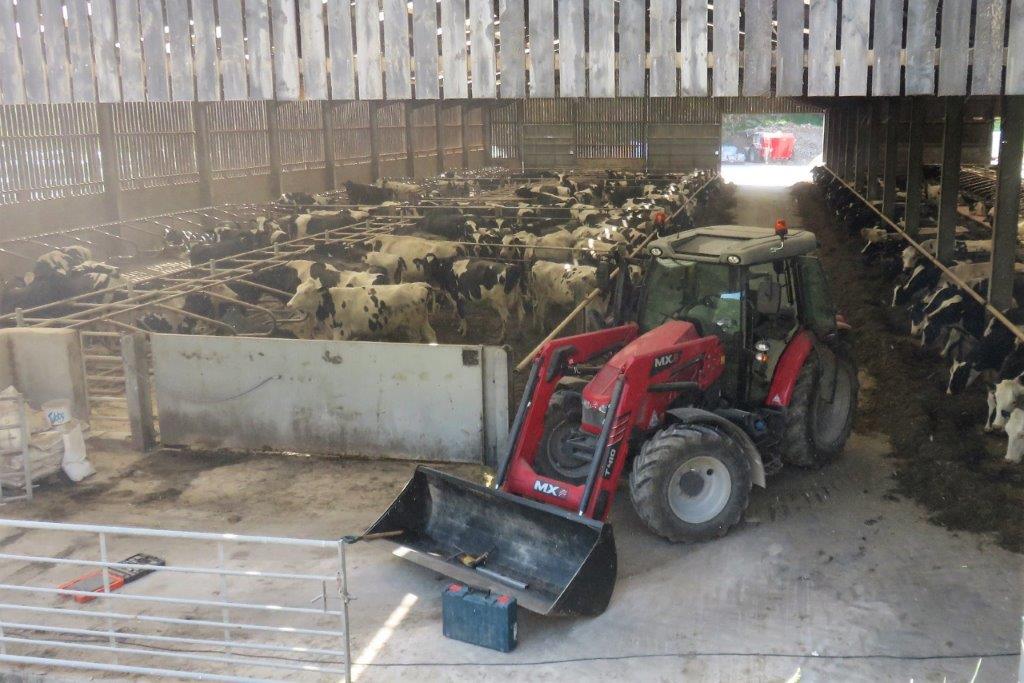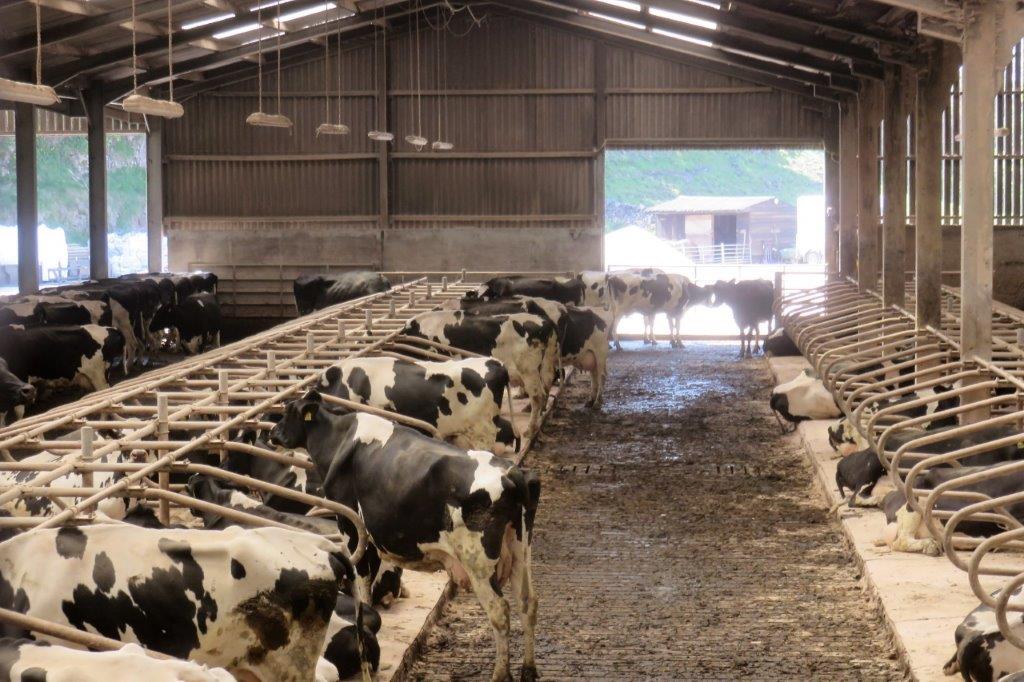 factory farming system for cows?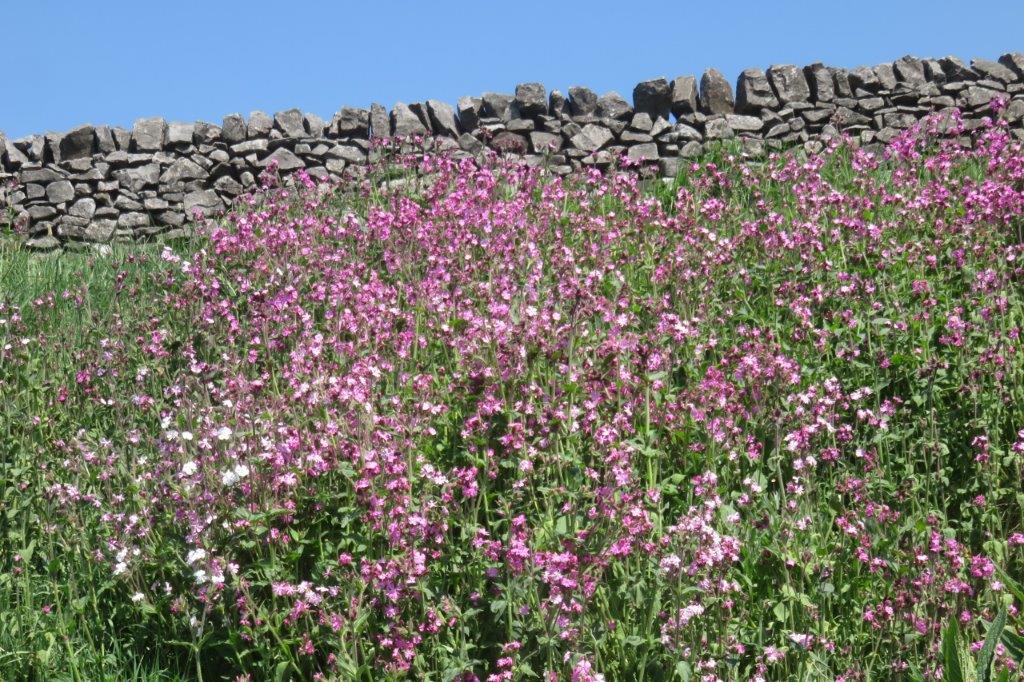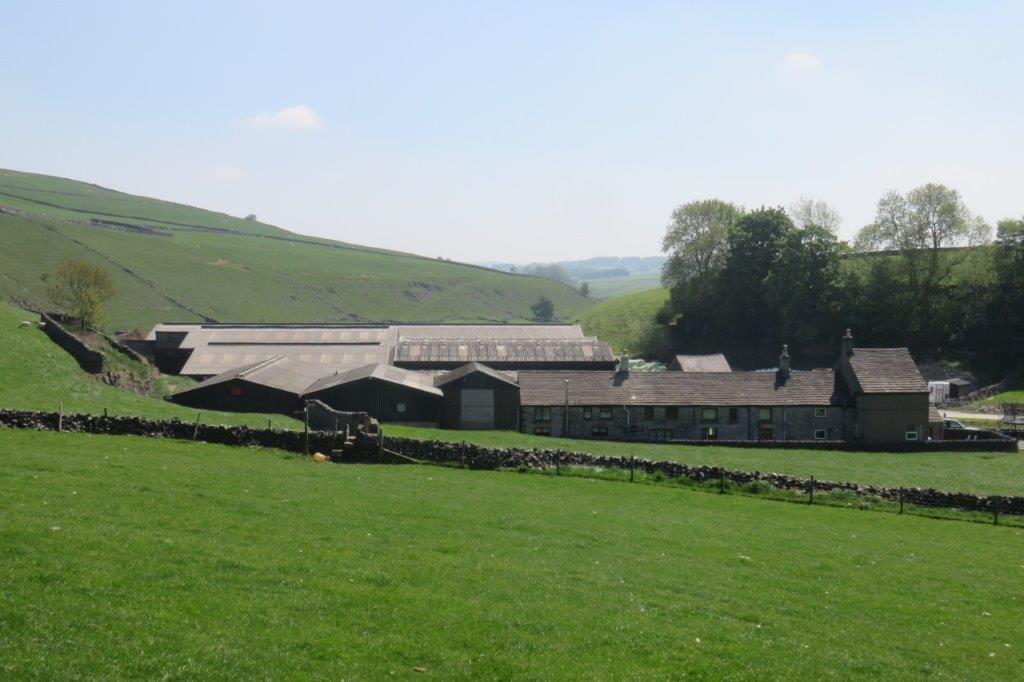 leaving Dam Dale Farm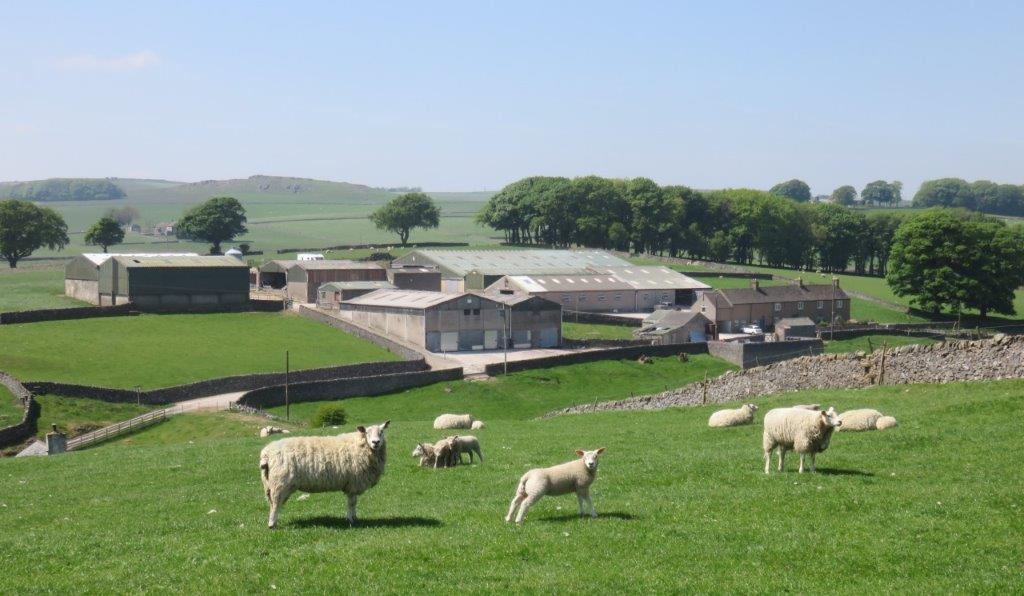 Dam Side Farm but no dam in view?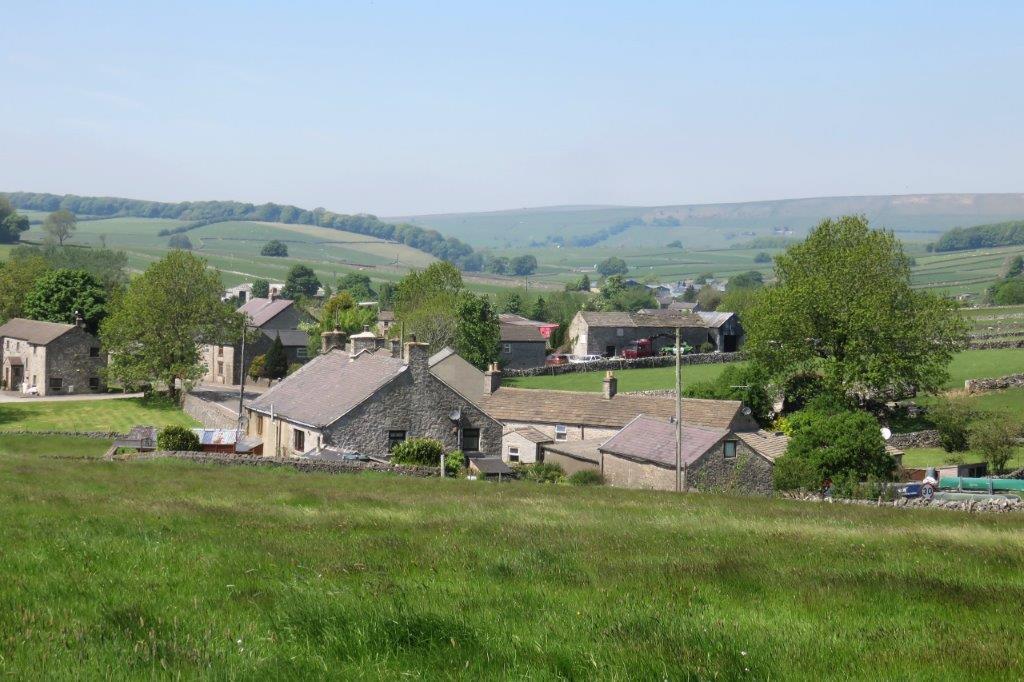 part of Peak Forest? We turned off before it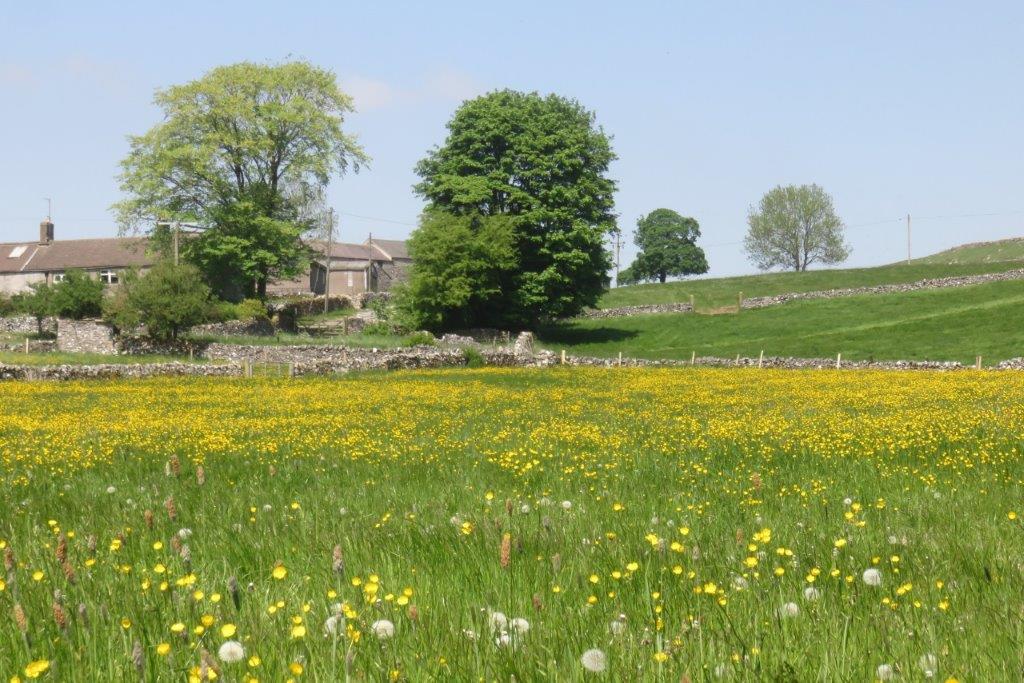 Dogmanslack Farm seen from footpath passing below it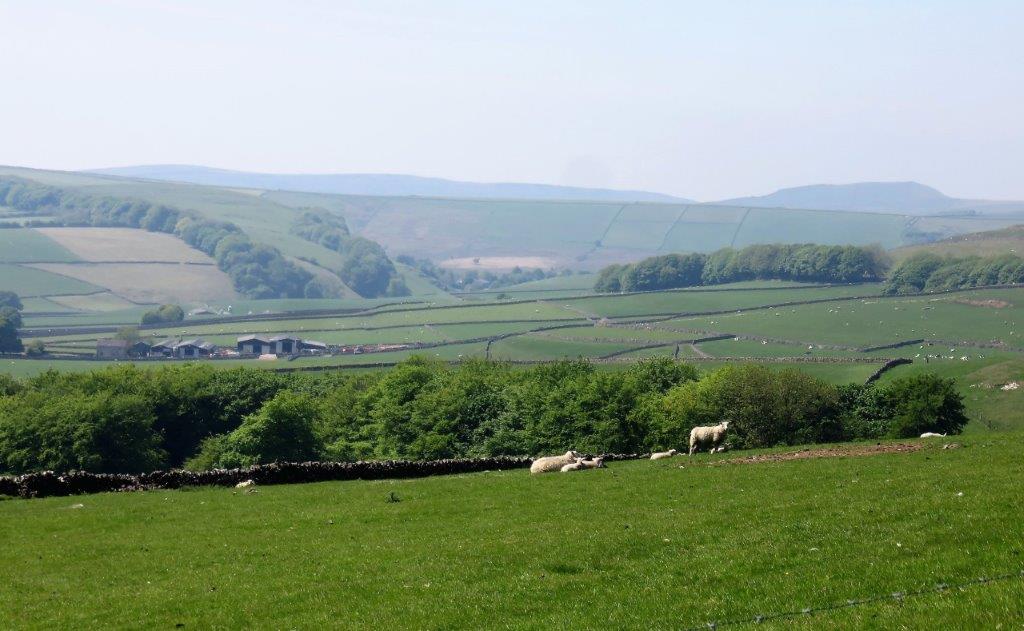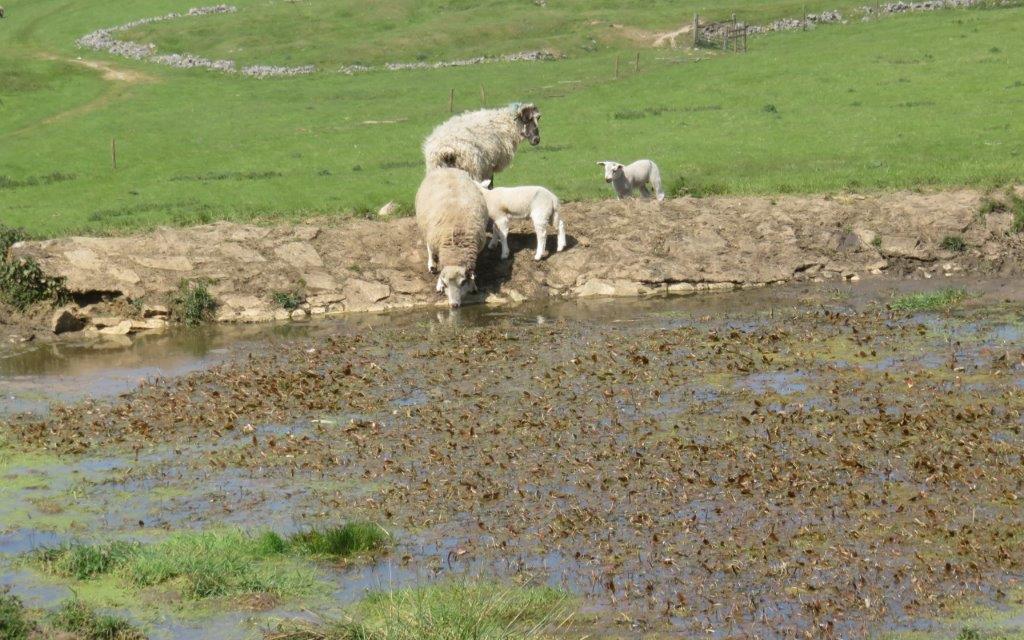 dew pond on Limestone Way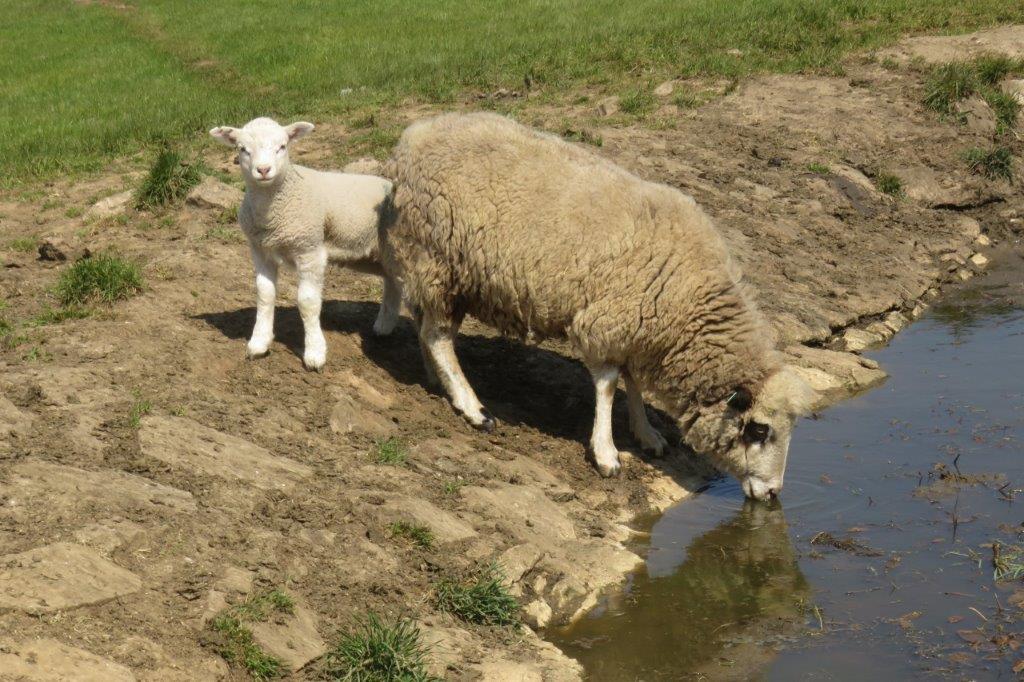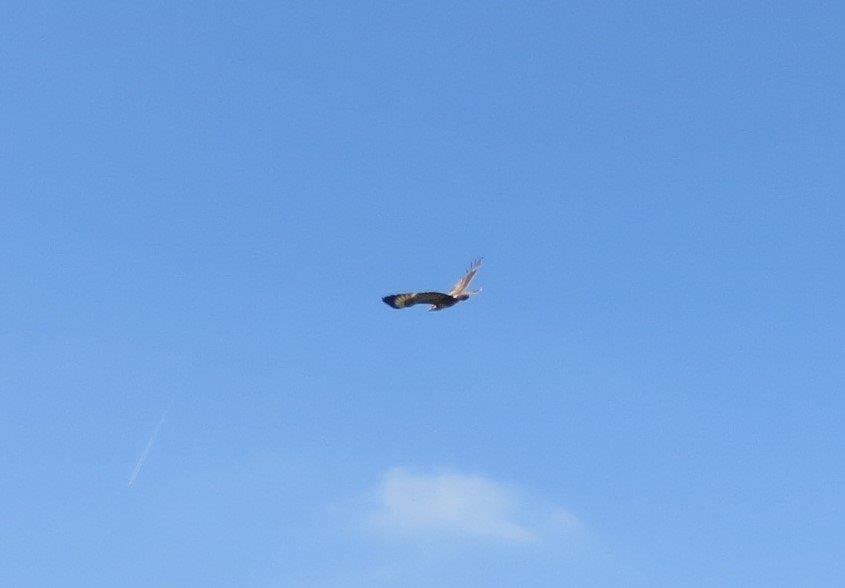 bird disturbed by our passing flies up from carcass of young lamb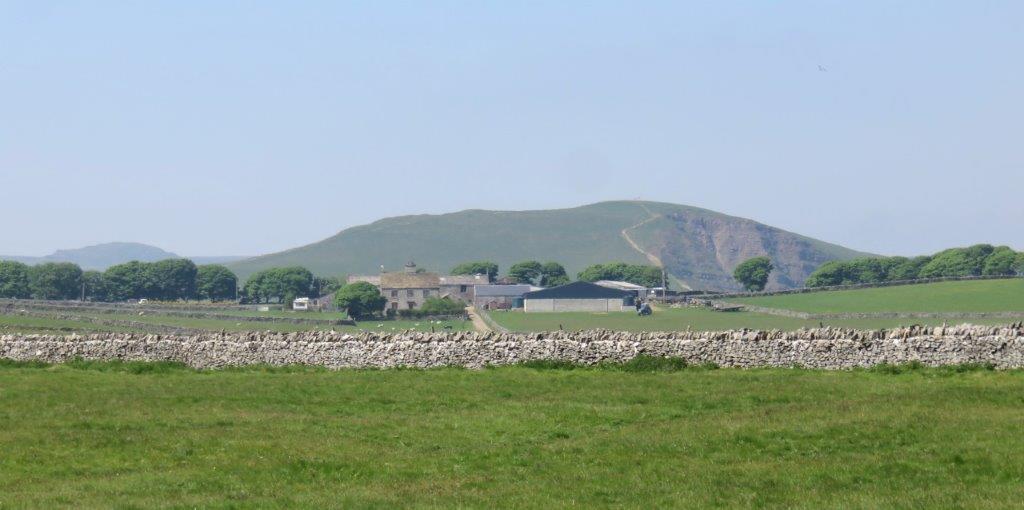 Mam Tor with Rowter Farm seen in front?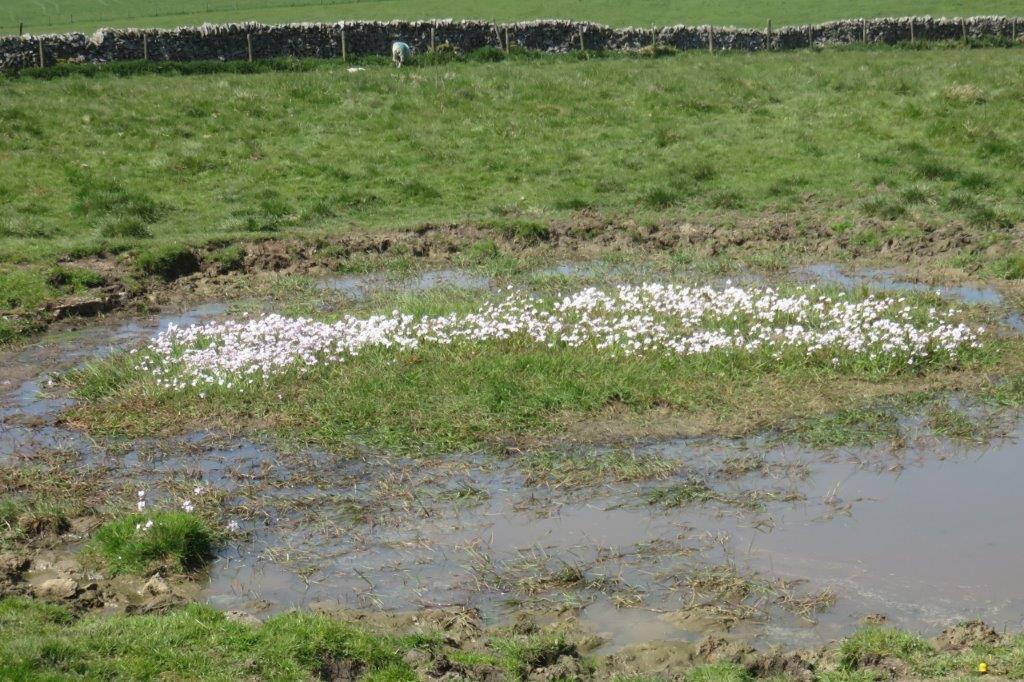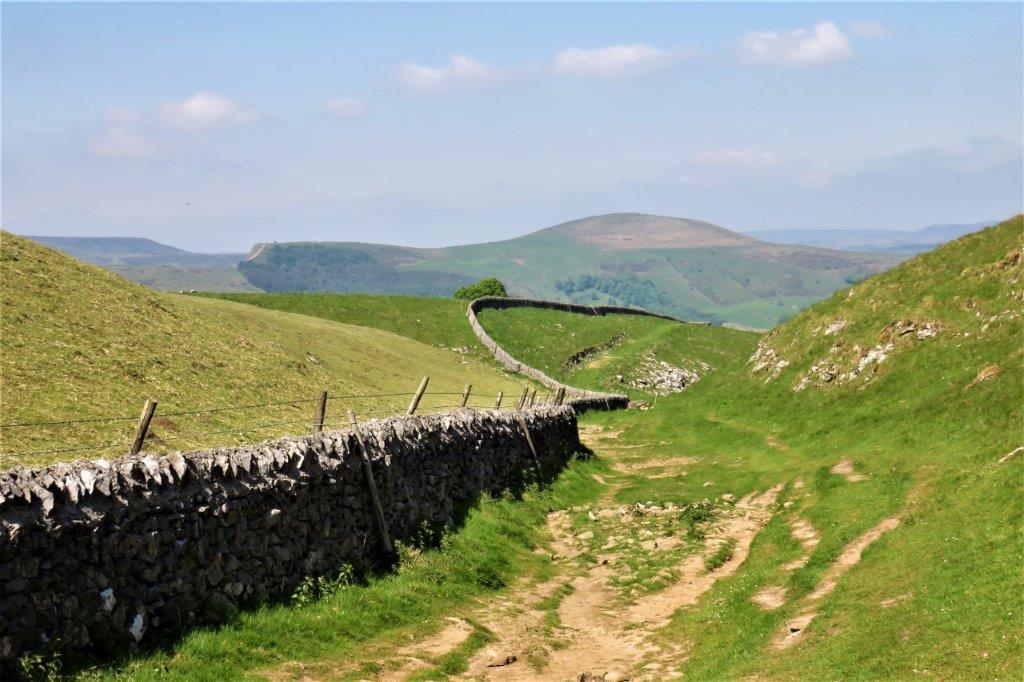 about to enter Cave Dale - Lose Hill in distance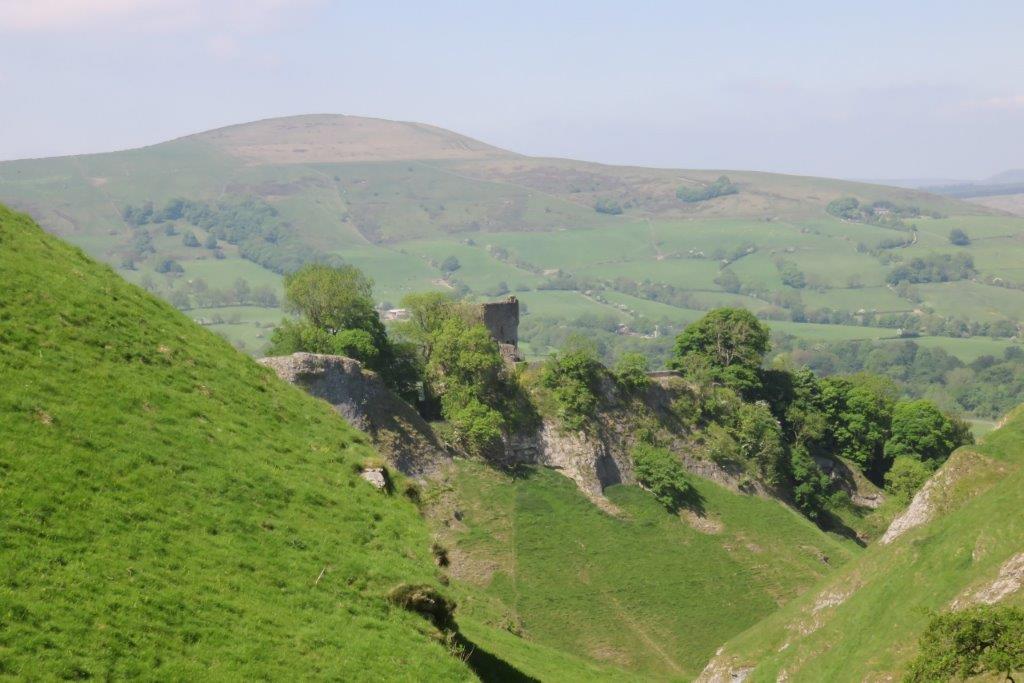 Peveril Castle with Lose Hill behind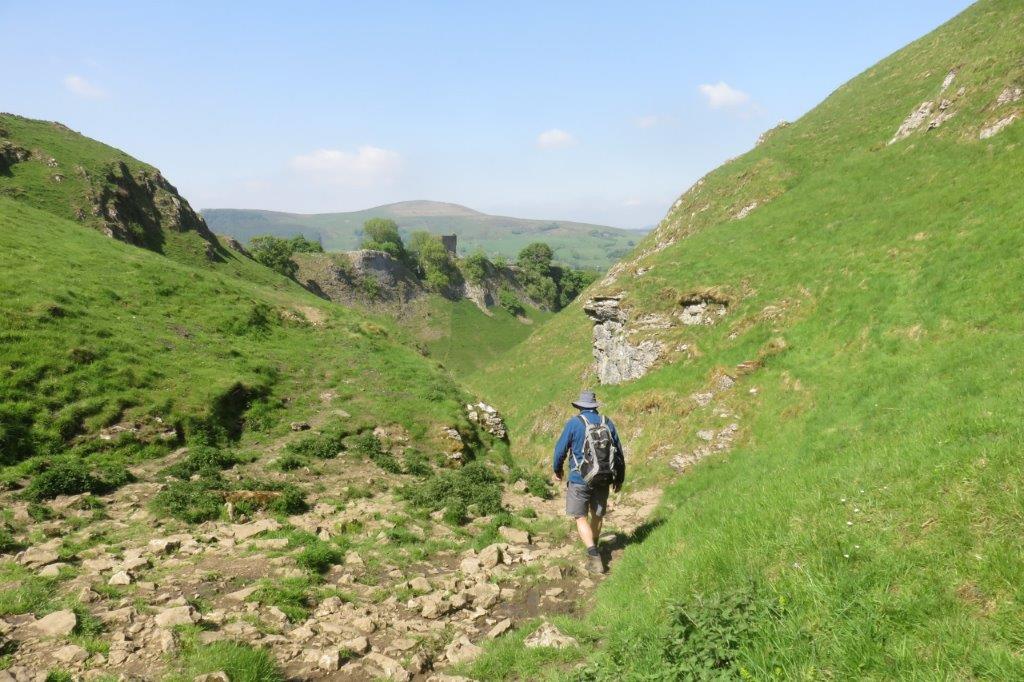 Cave Dale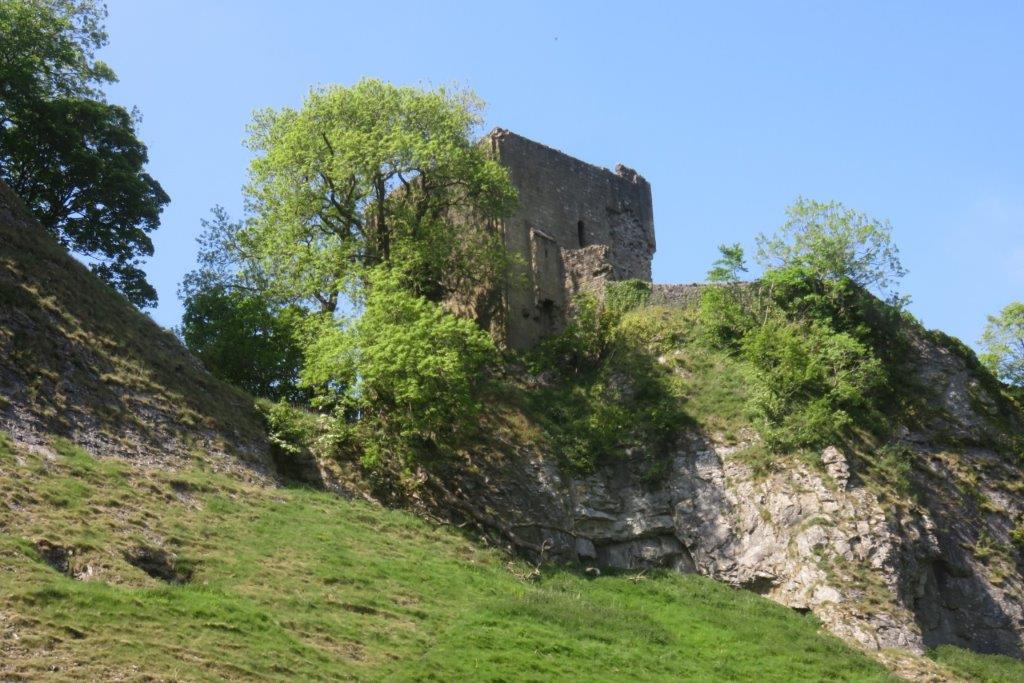 close up of Peveril Castle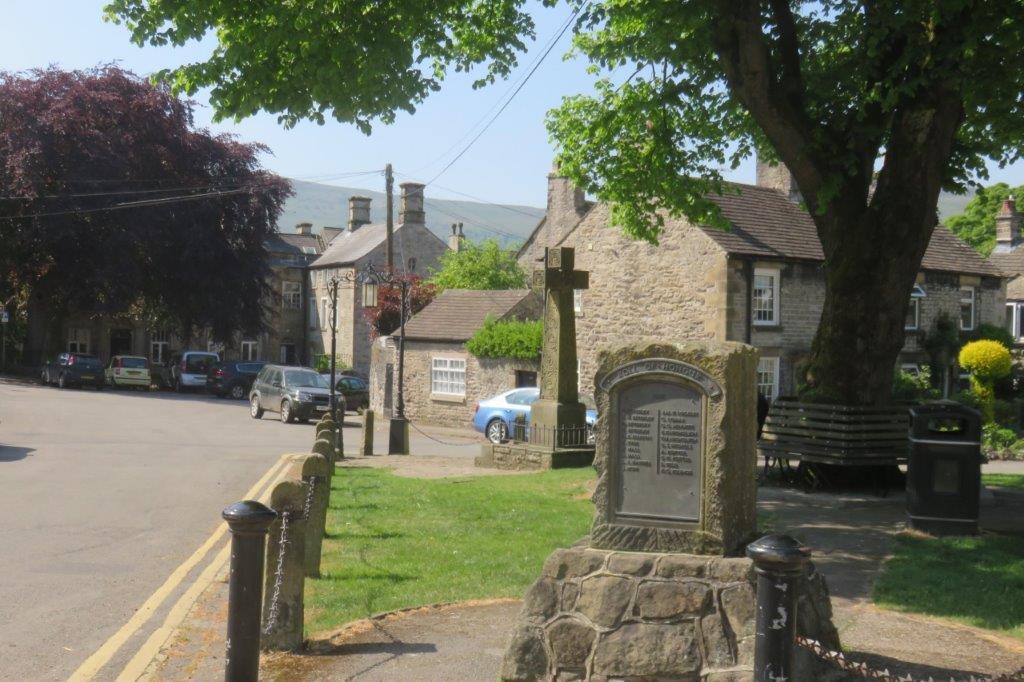 Castleton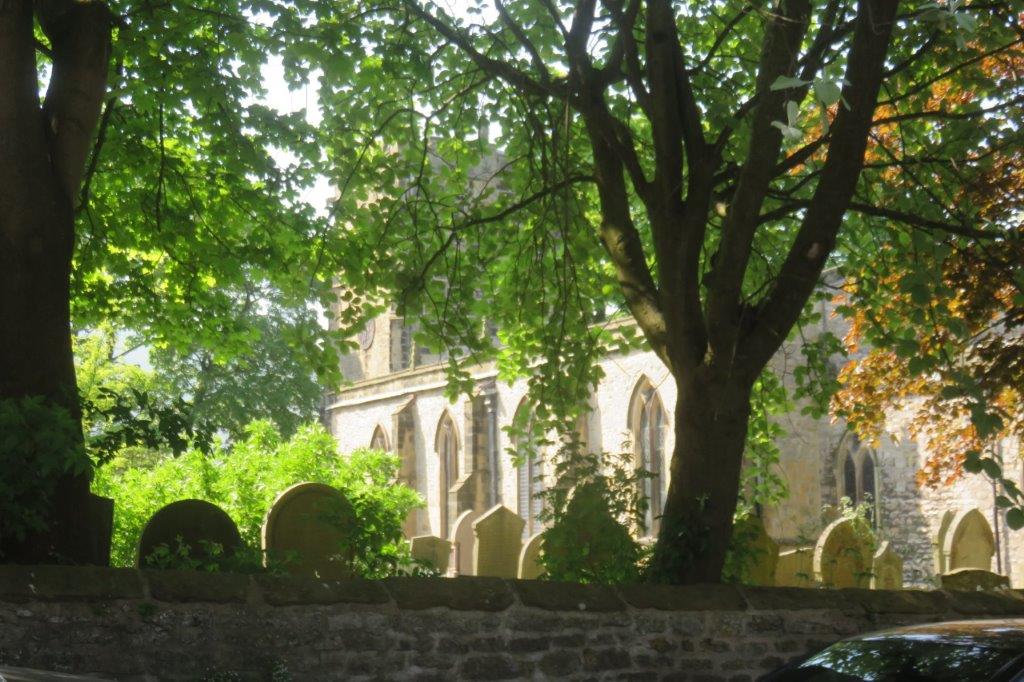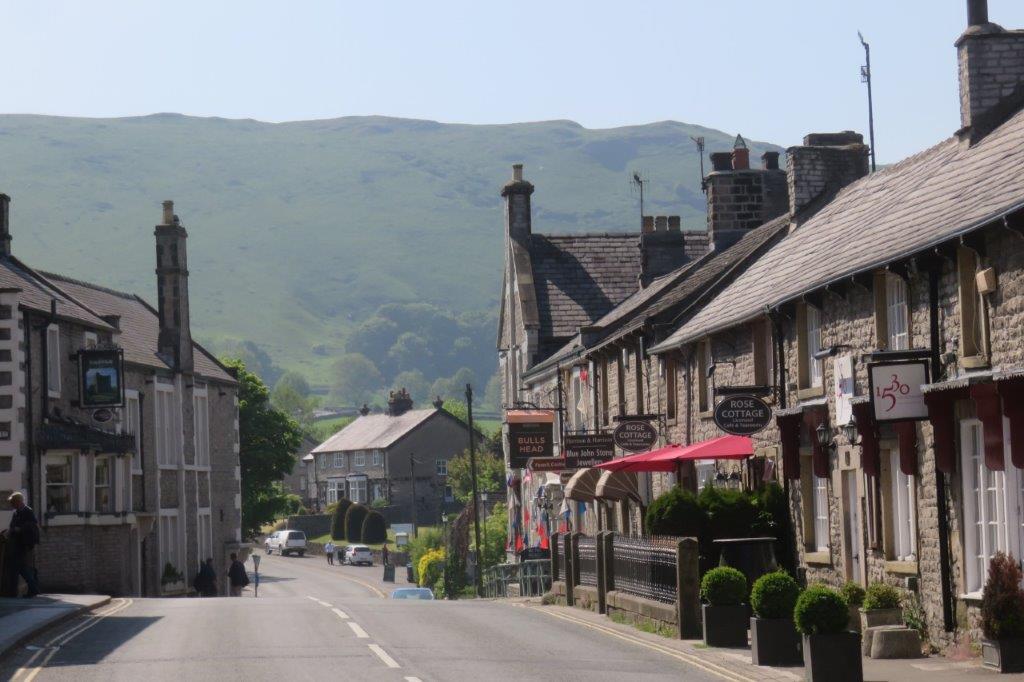 homepage - Day Walks Index 2018 - contact me at