homepage - Day Walks Index 2018 - contact me at

2018.05.09 - Hathersage Booths / Millstone Inn (SK241808), SSW / SSE to Greenwood Farm, ~NNE then ~SSE into OAL, ~SE below A6187 Rd (& Millstone Edge), ~S to near Bole Hill ~SK250791, ~NNE up on edge of Burbage Brook, cross B6521 Rd at SK258800, thru Sheffield Plantation (in Longshaw Estate) to SK265788, up to rd junct A625 / B6054, ~SSW past White Edge Lodge, turn at ~SK263780 up to White Edge & follow to ~SK268751, ~SW thru Parking Area, ~S on BW (just to East of Baslow Edge) then SE to SK261735, U turn ~ENE below Wellington Monument, then ~SE to cross A621Rd at ~SK268733, ~SSE / SE (well below Gardom's Edge) to cross A619 Rd at SK278733, down to cross FB over Heathy Lee Brook, ~W thru Chatsworth CP & ~N into Baslow Nether End - leader Chris Gamble - Wednesday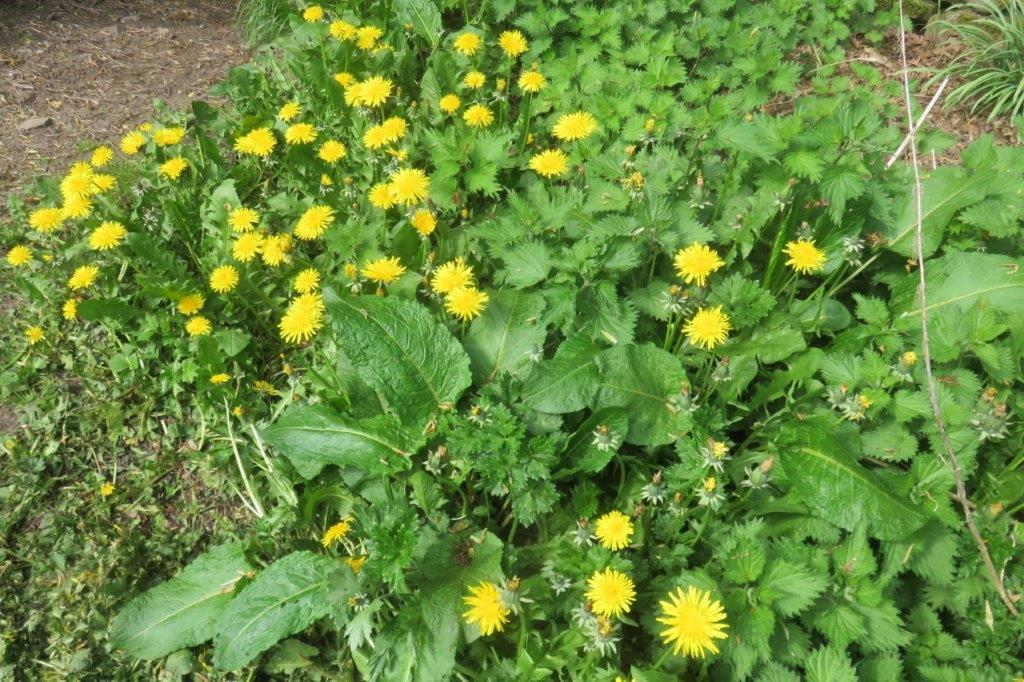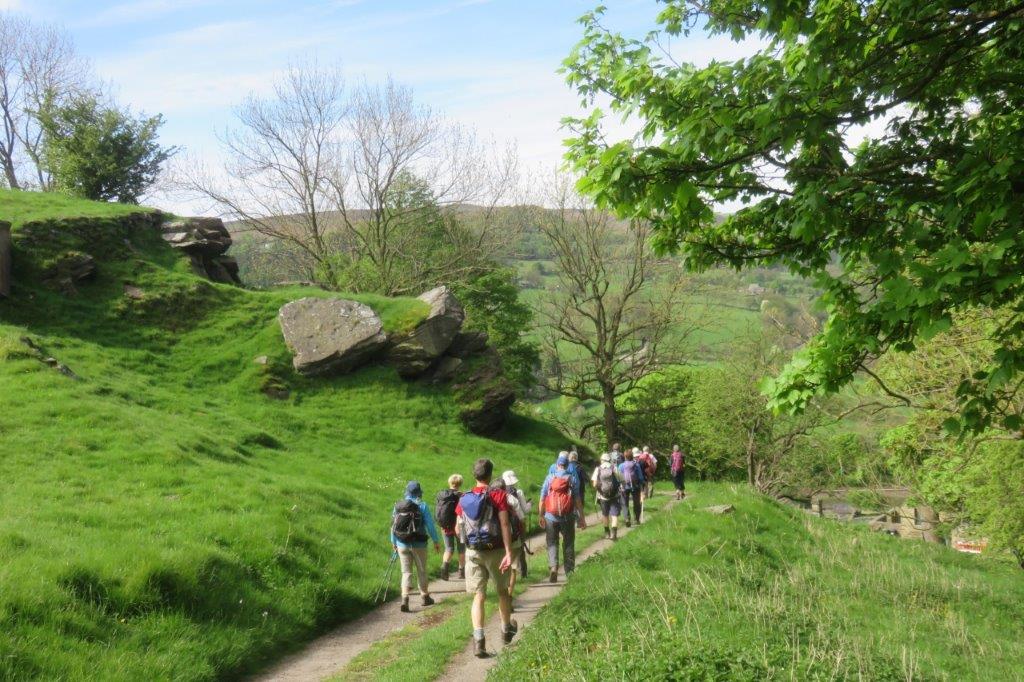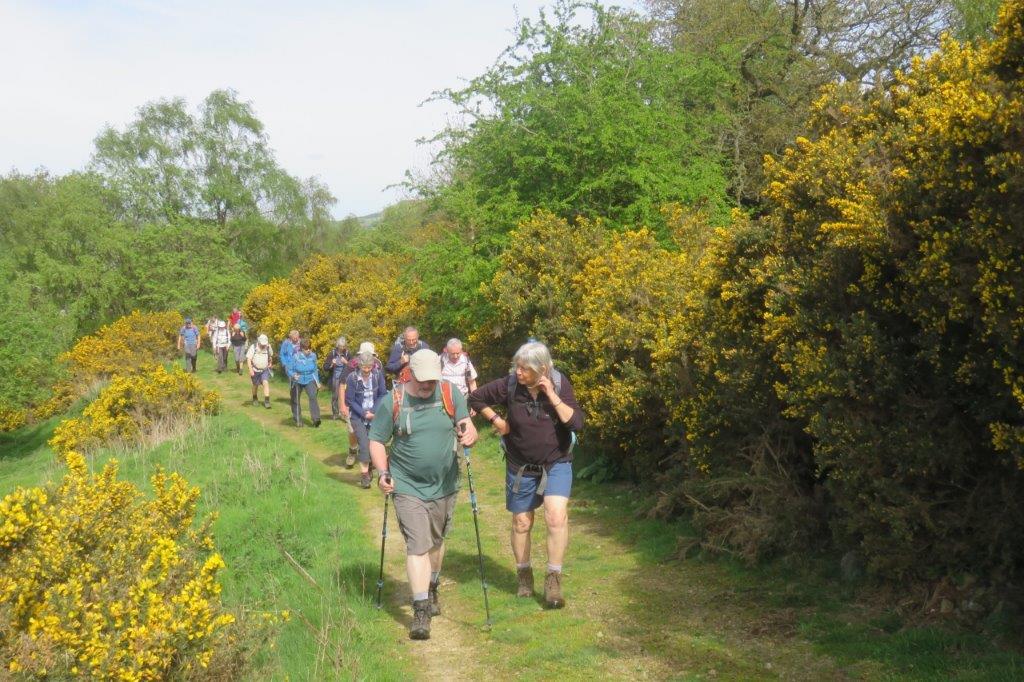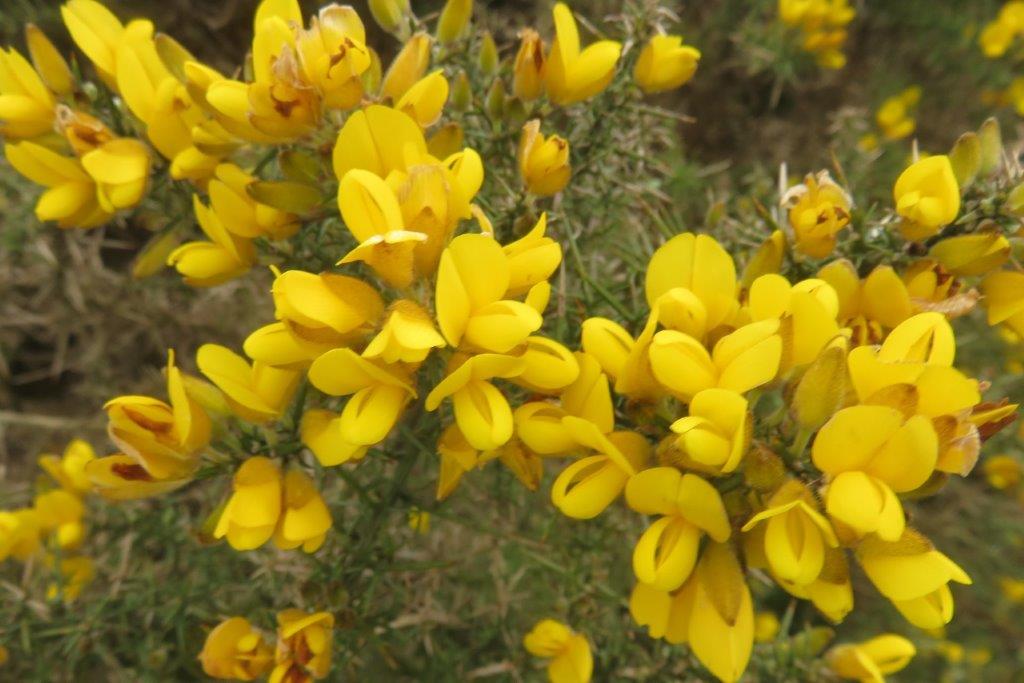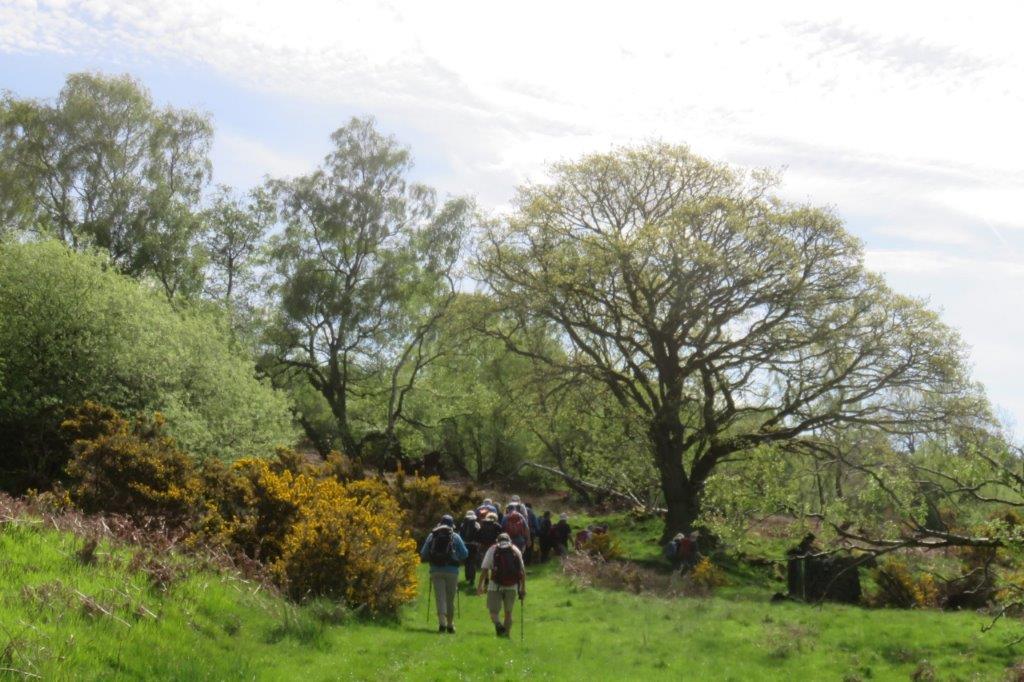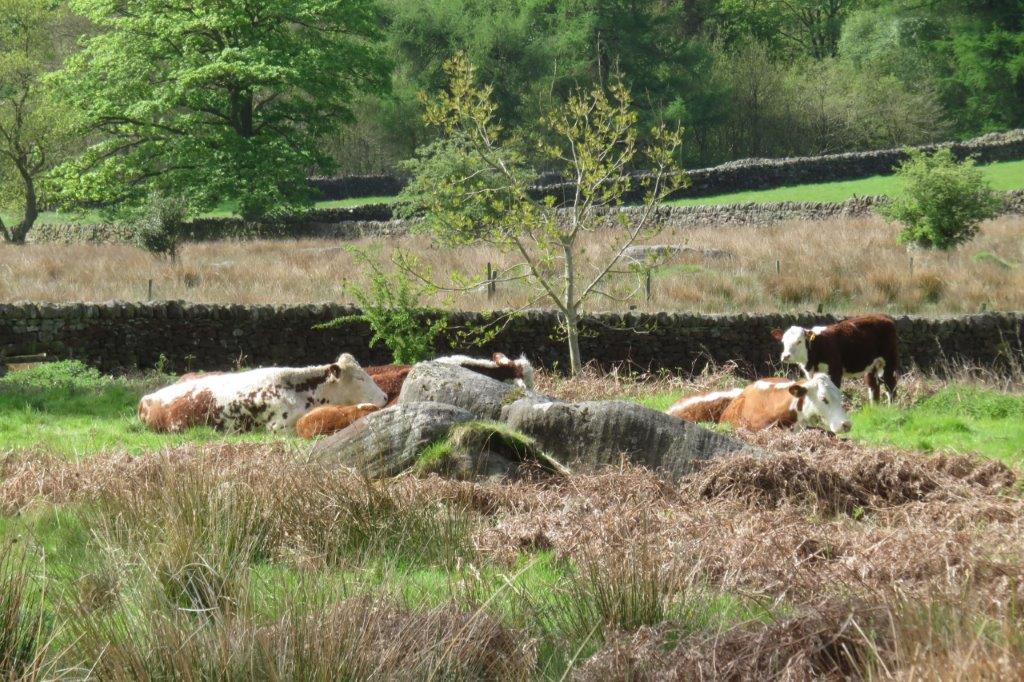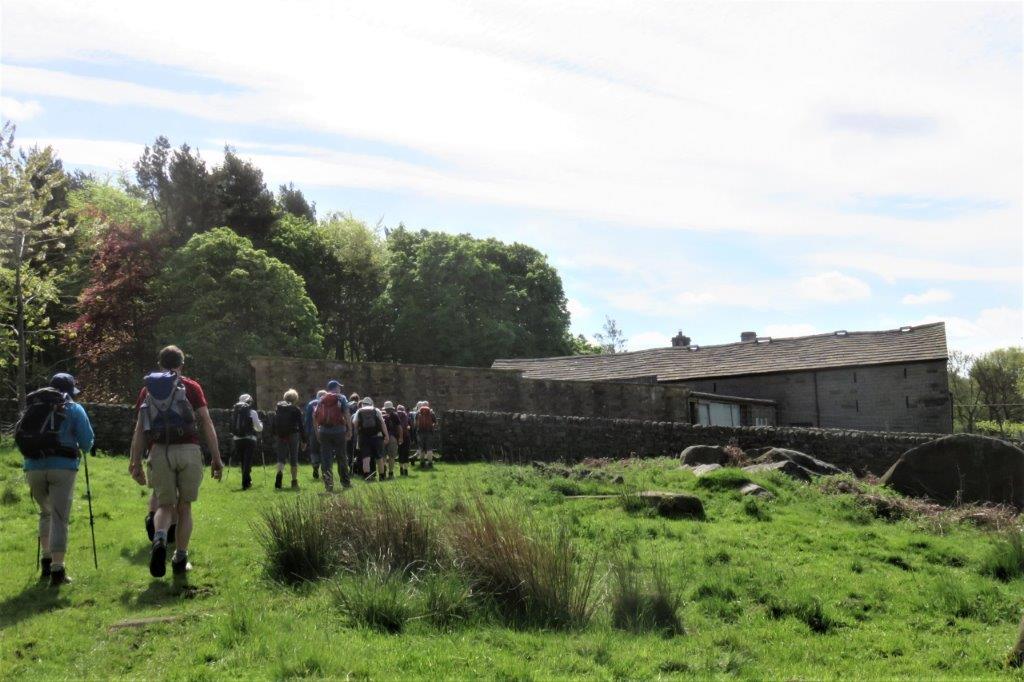 Greenwood Farm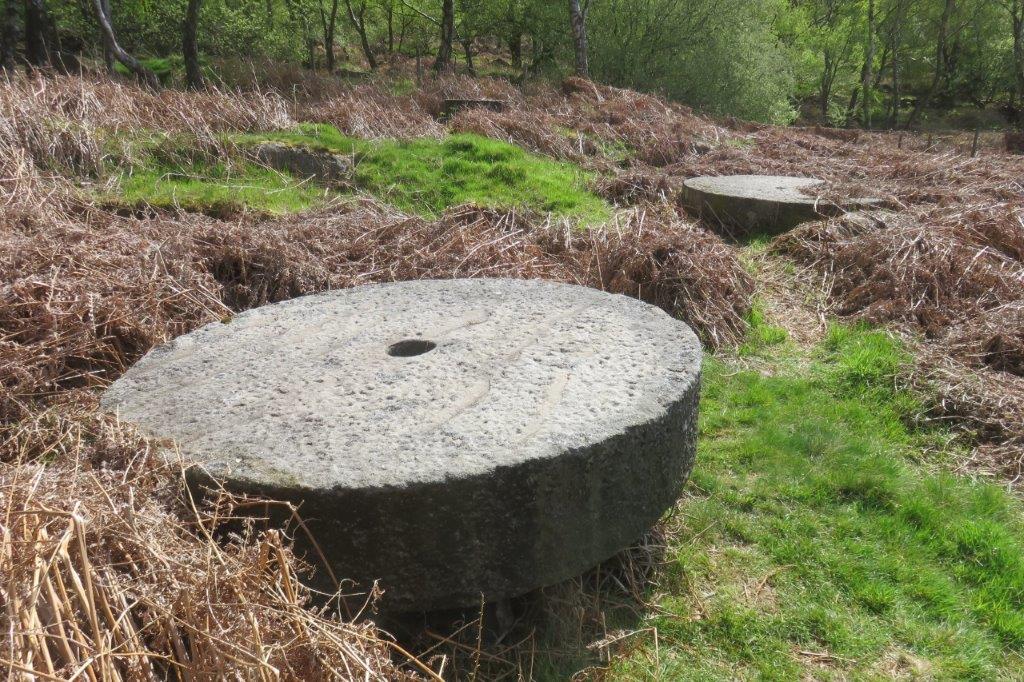 very large millstones a longish distance away from the other smaller stones seen later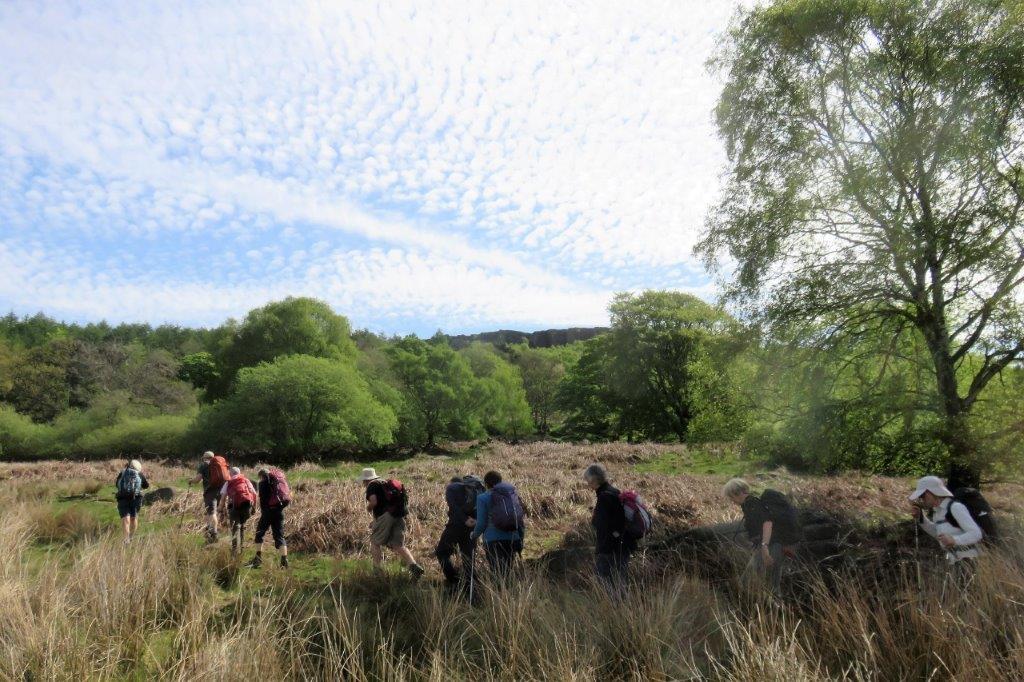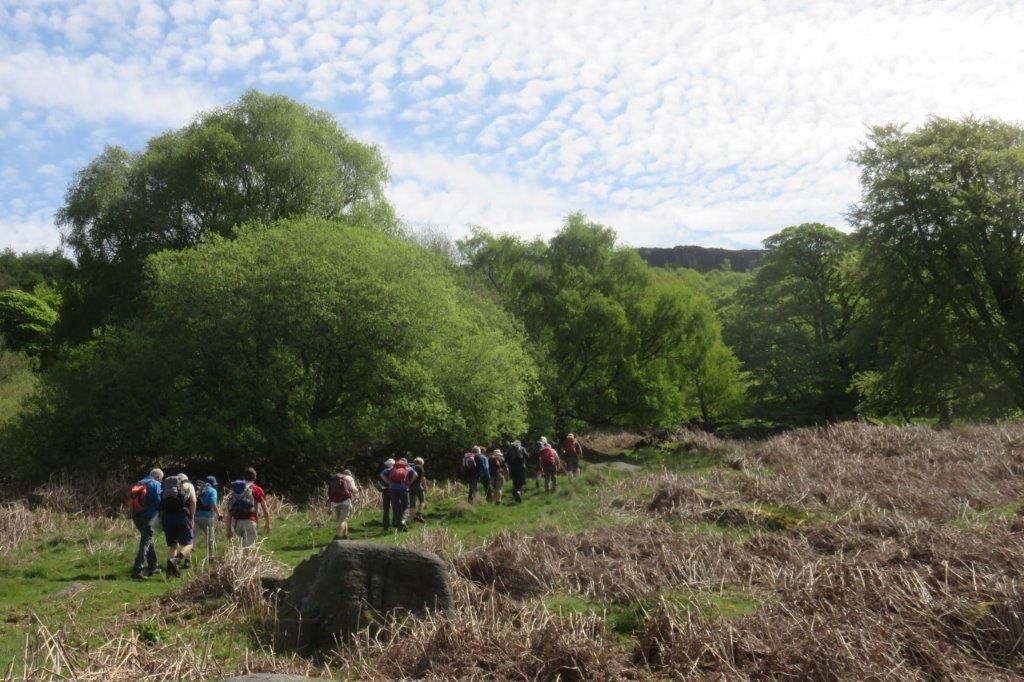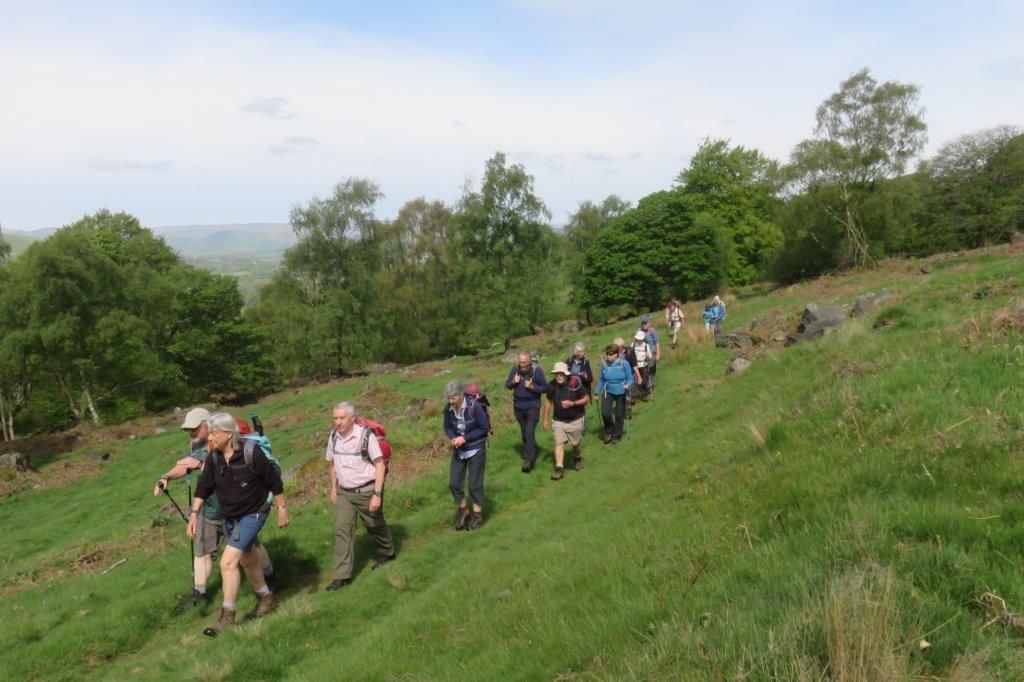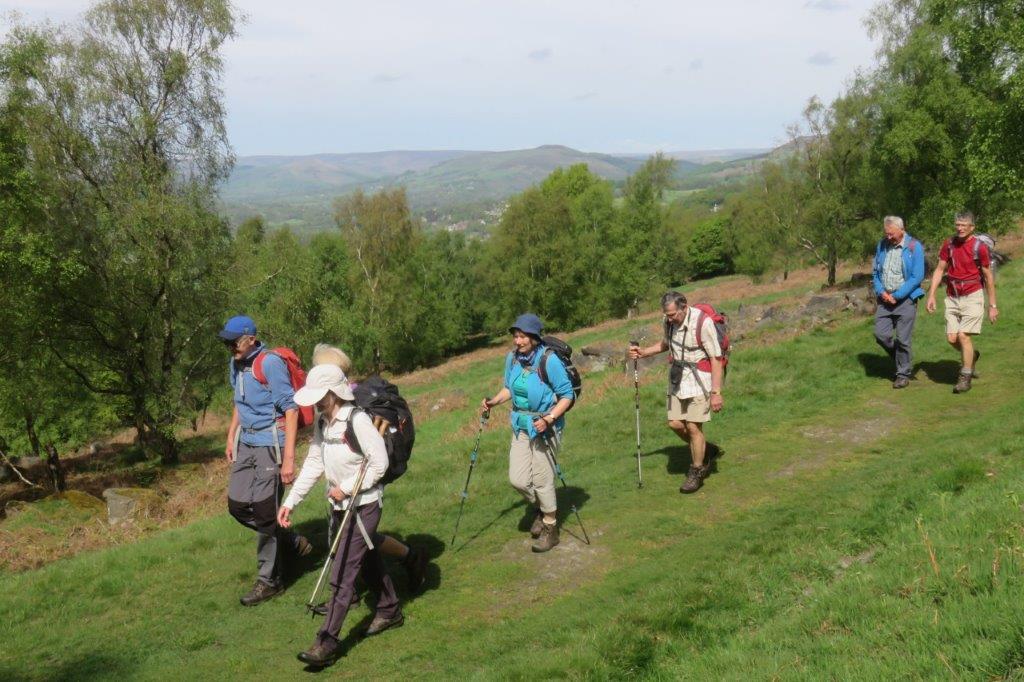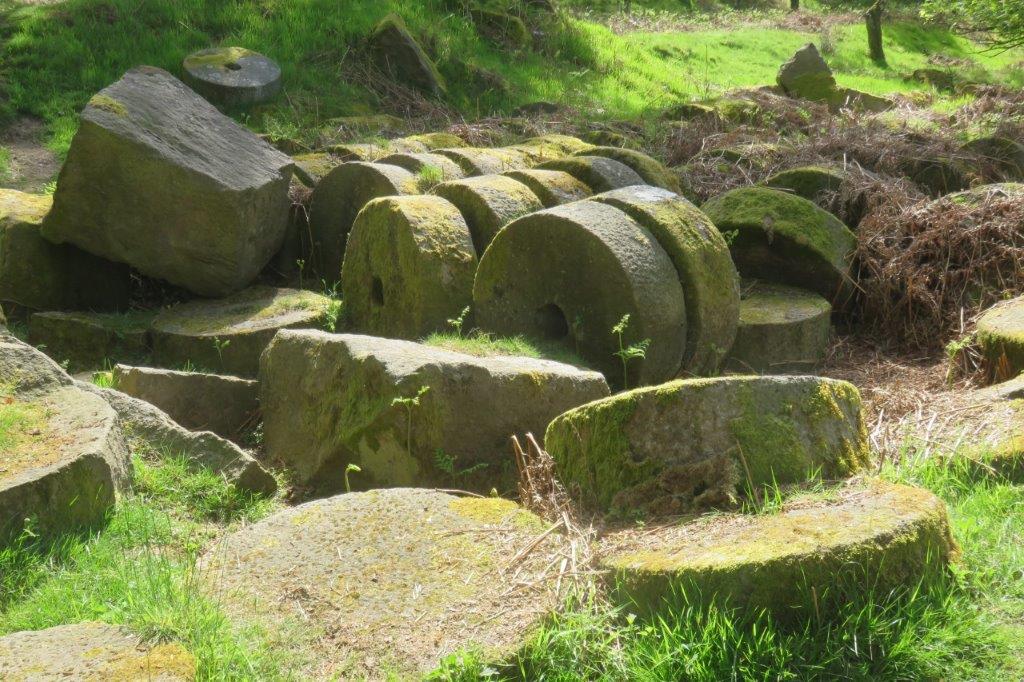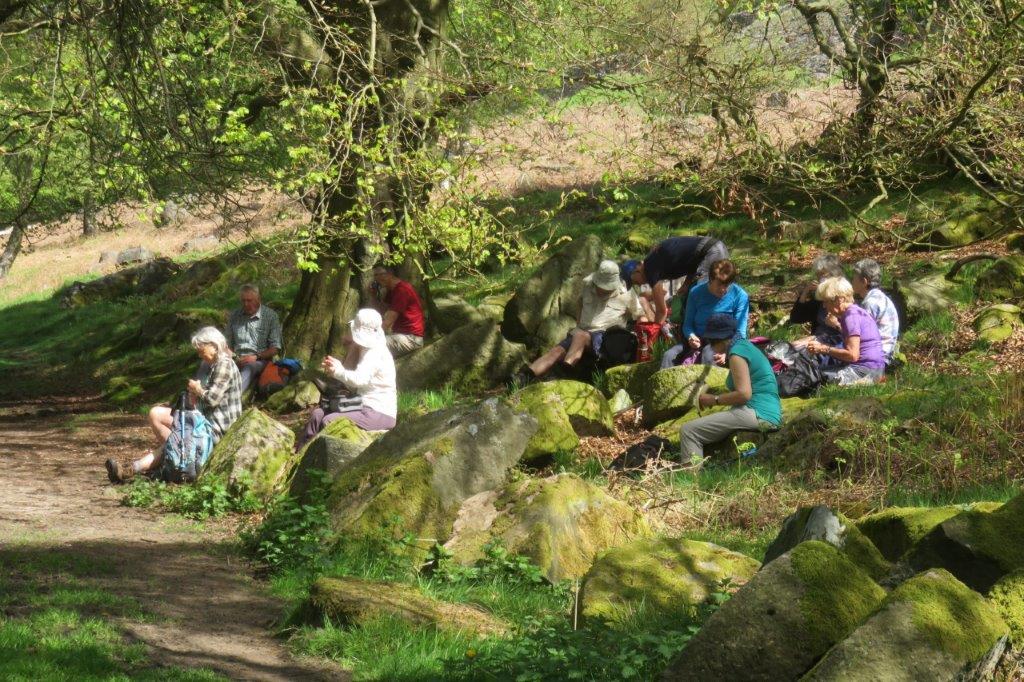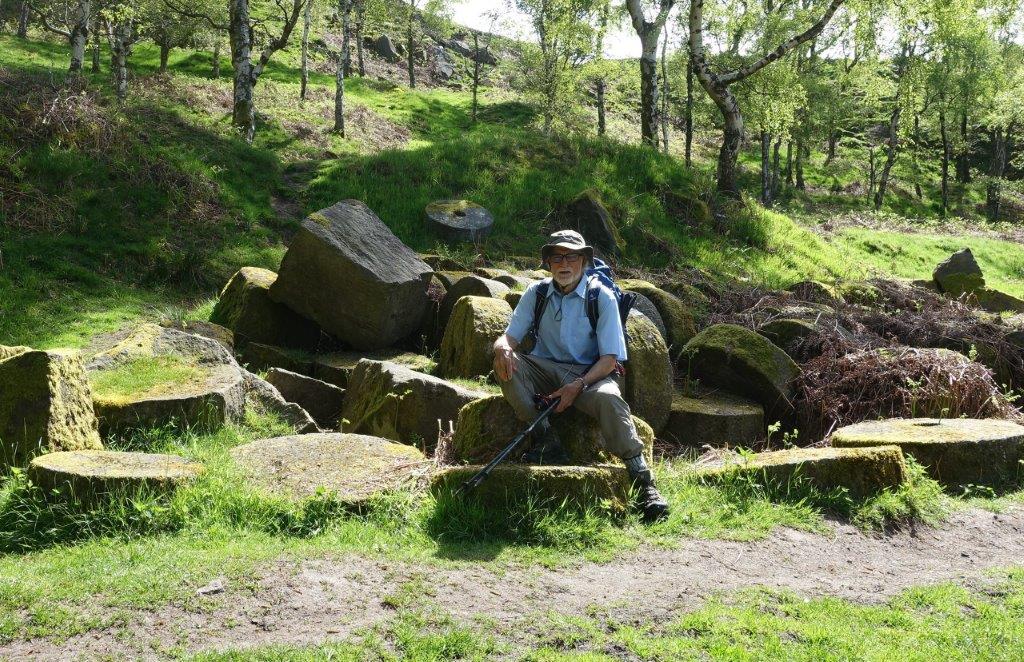 picture by Stuart Bloom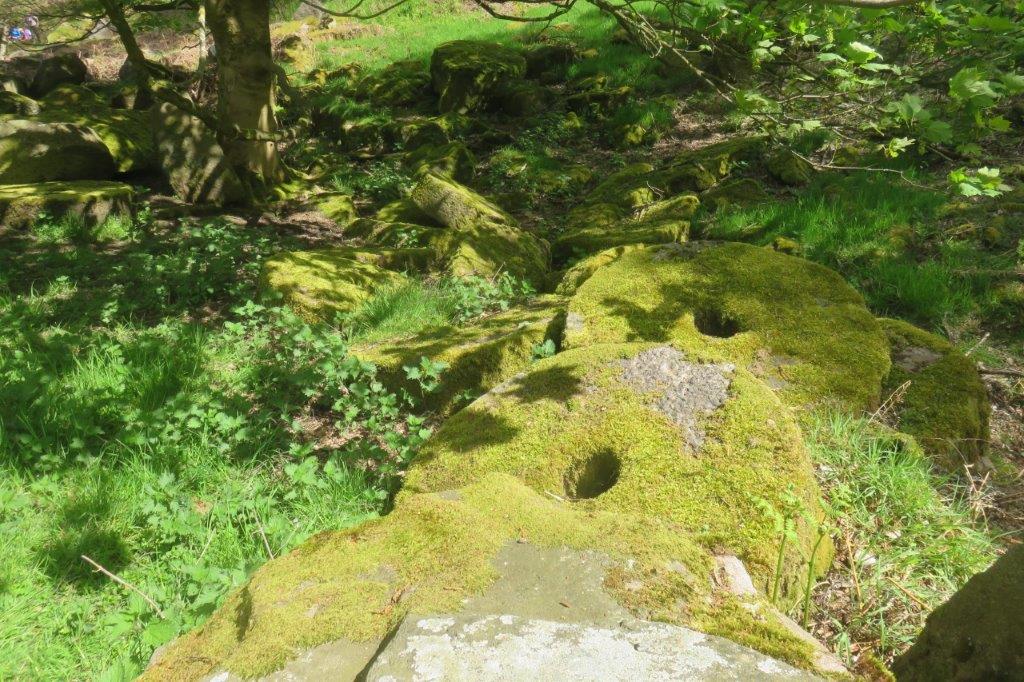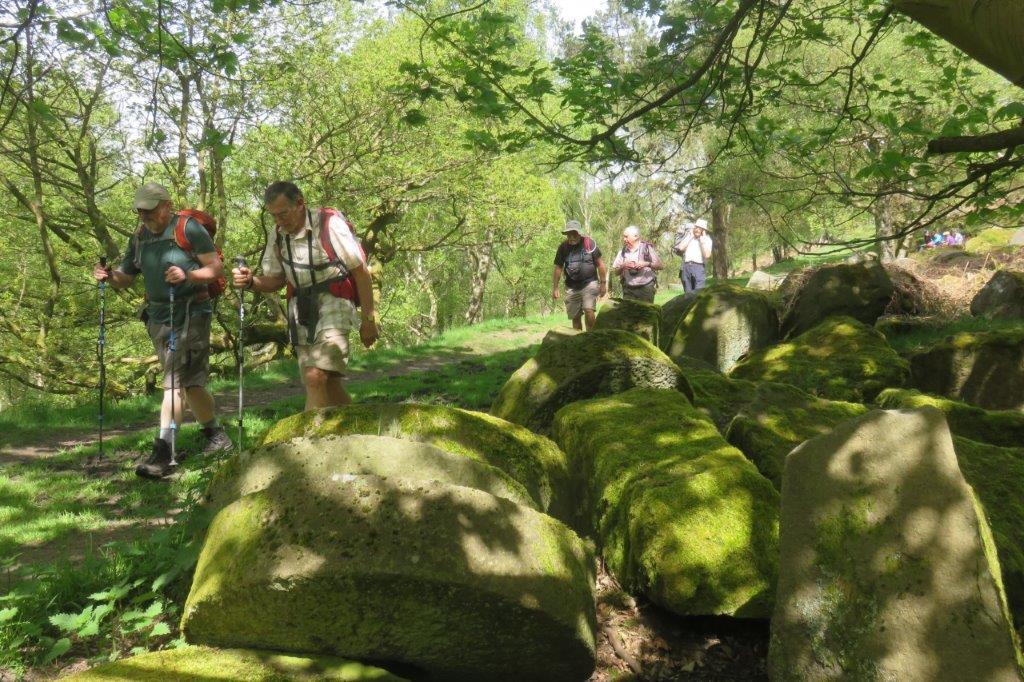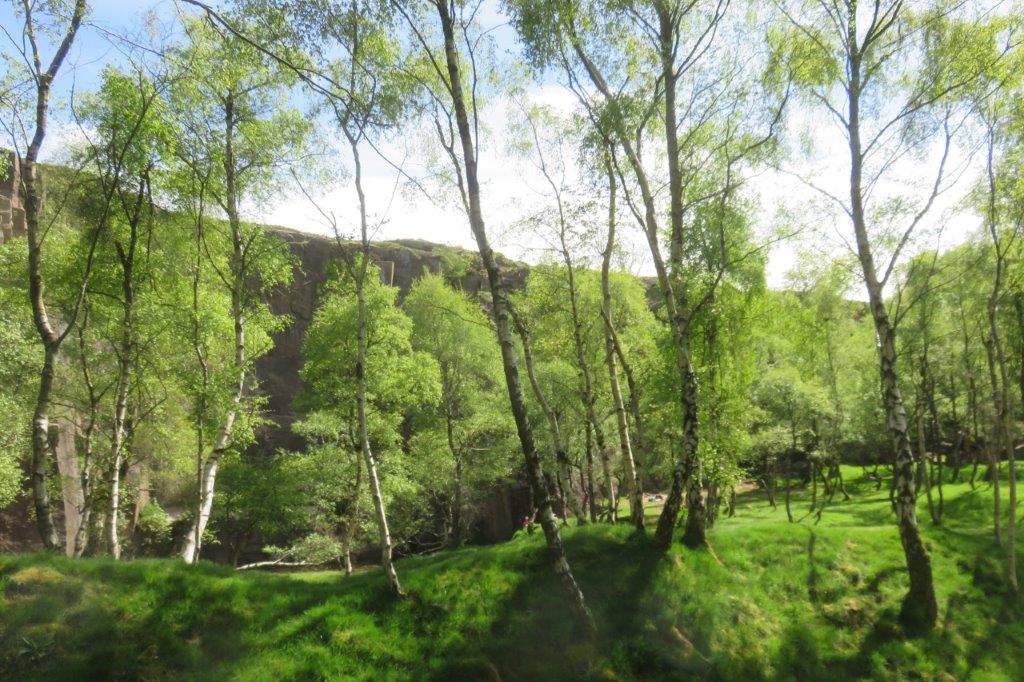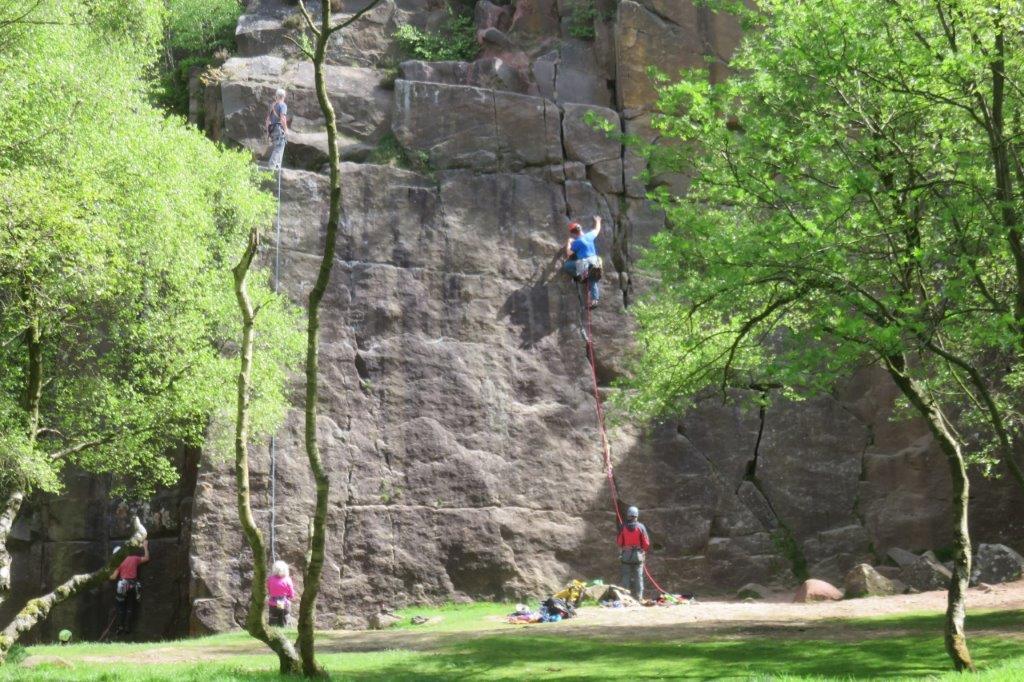 this quarry south of the road and the main Millstone Edge is now a rock climbing site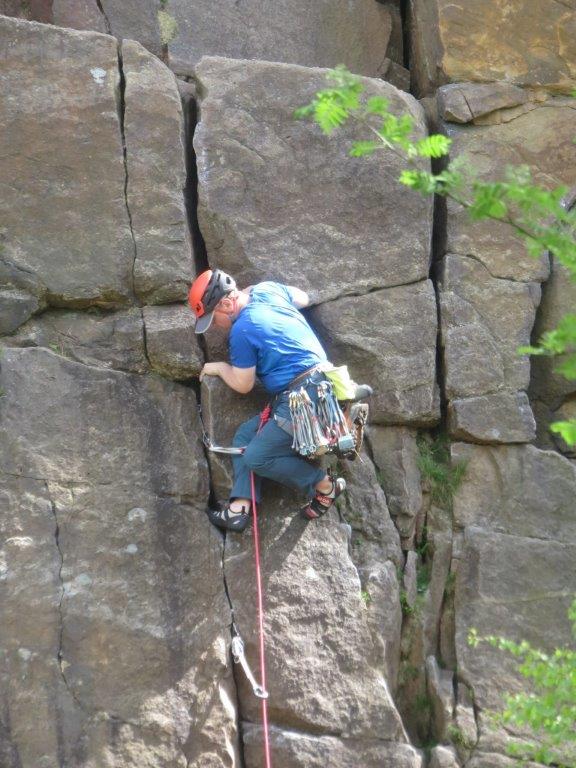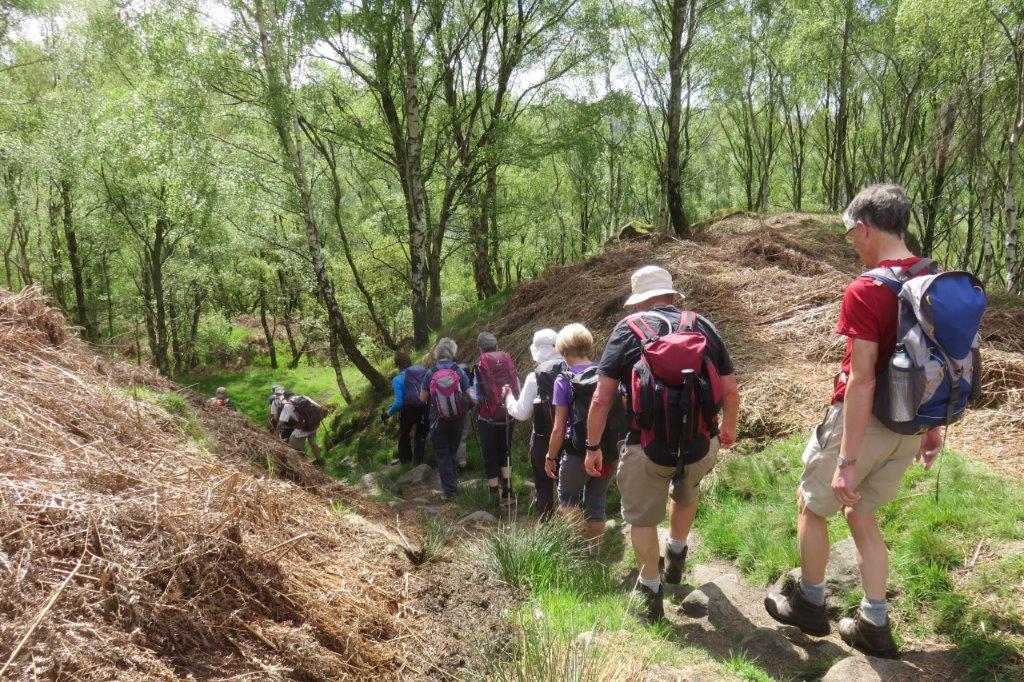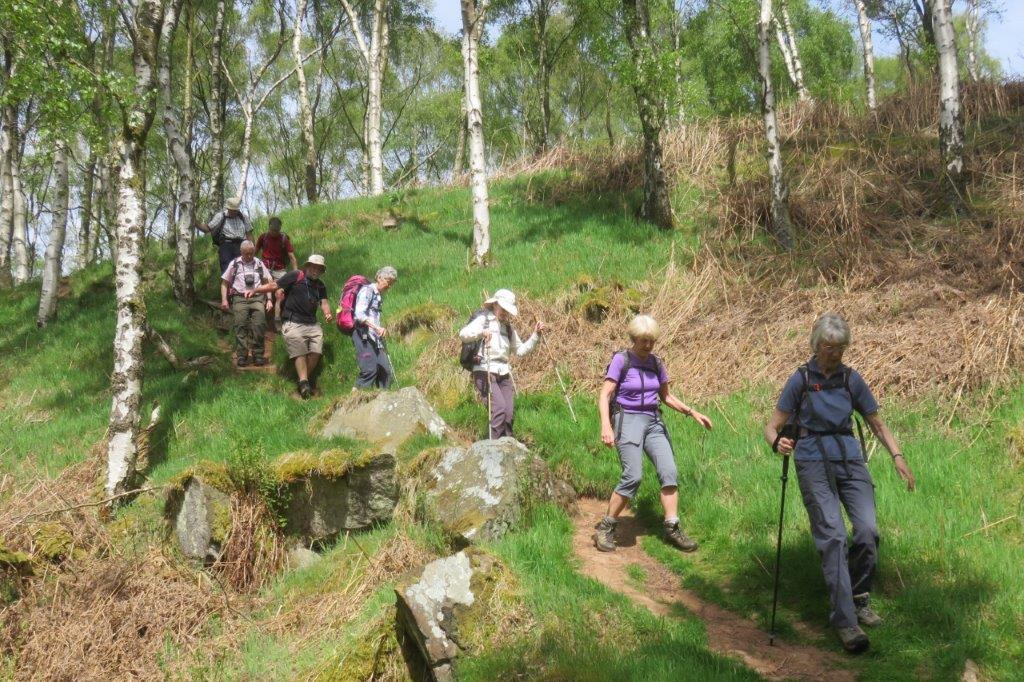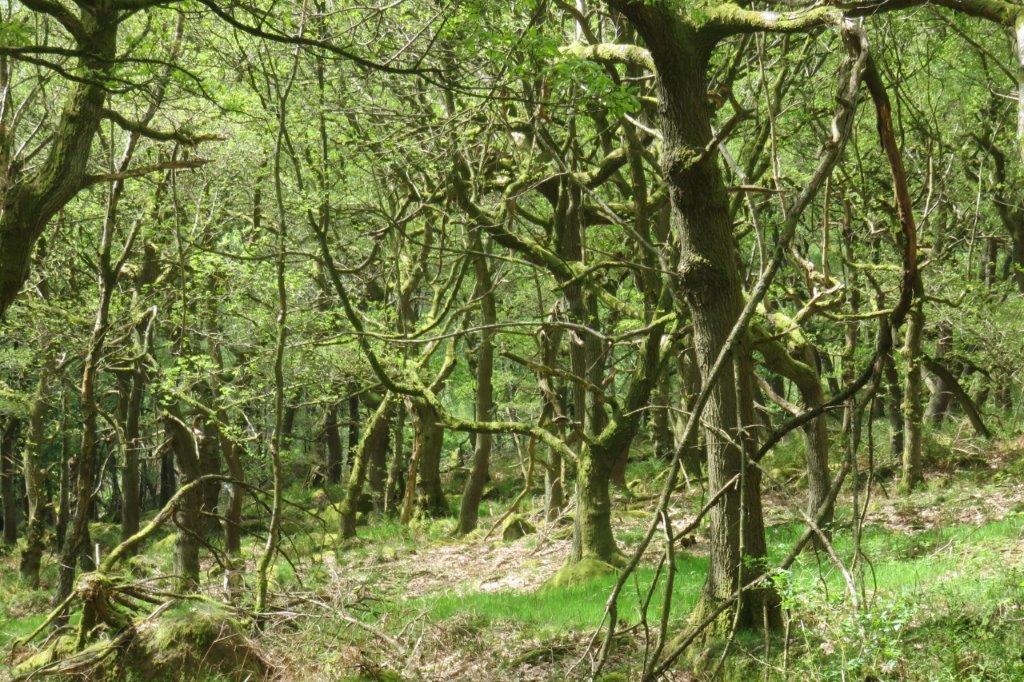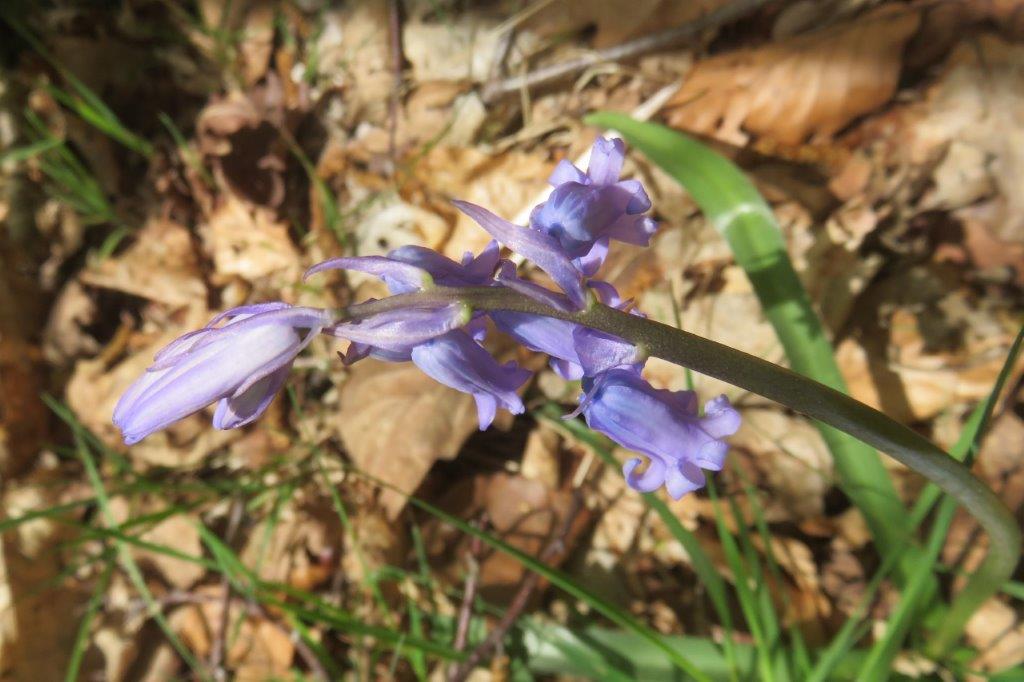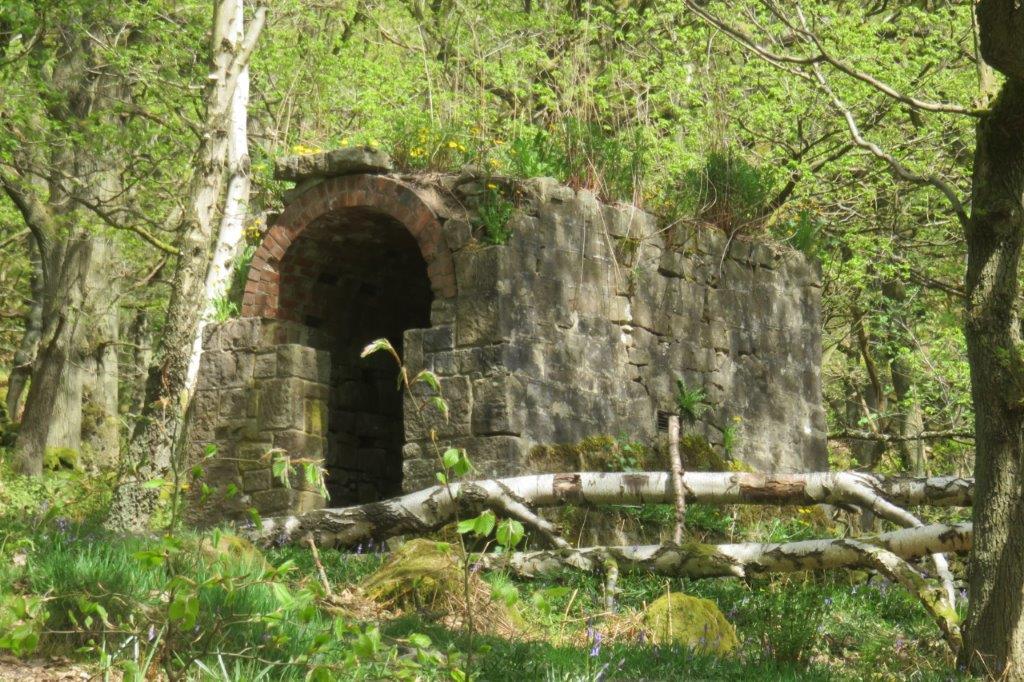 An ancient ice house? No an explosives store for quarrying - see later National Trust information boards in barn near road above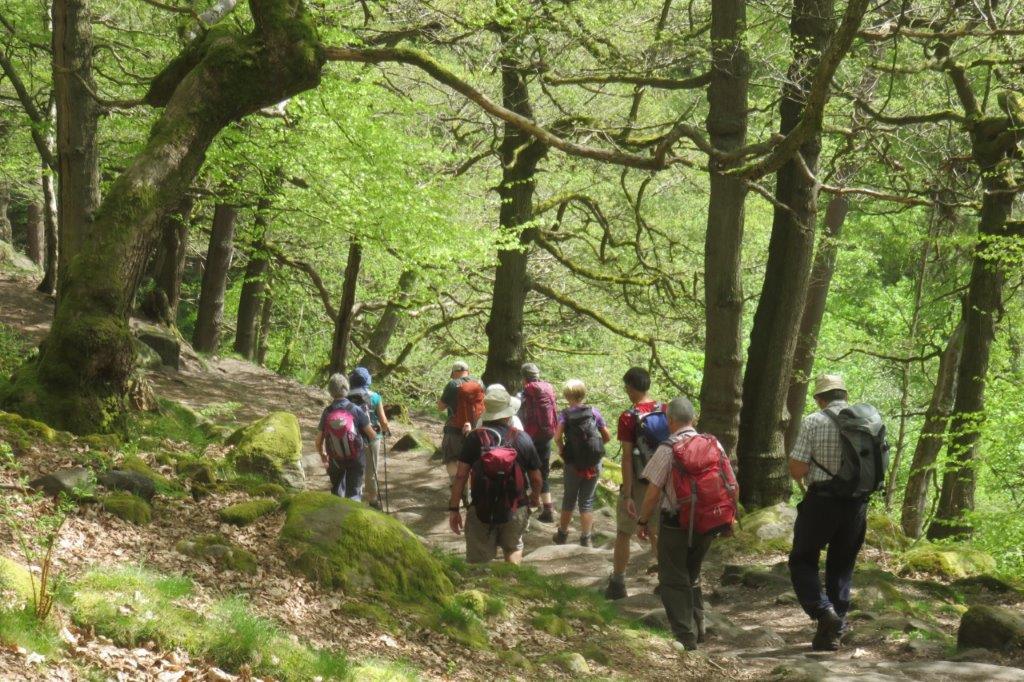 on the top edge of Burbage Brook which is well below. Commonly called Padley Gorge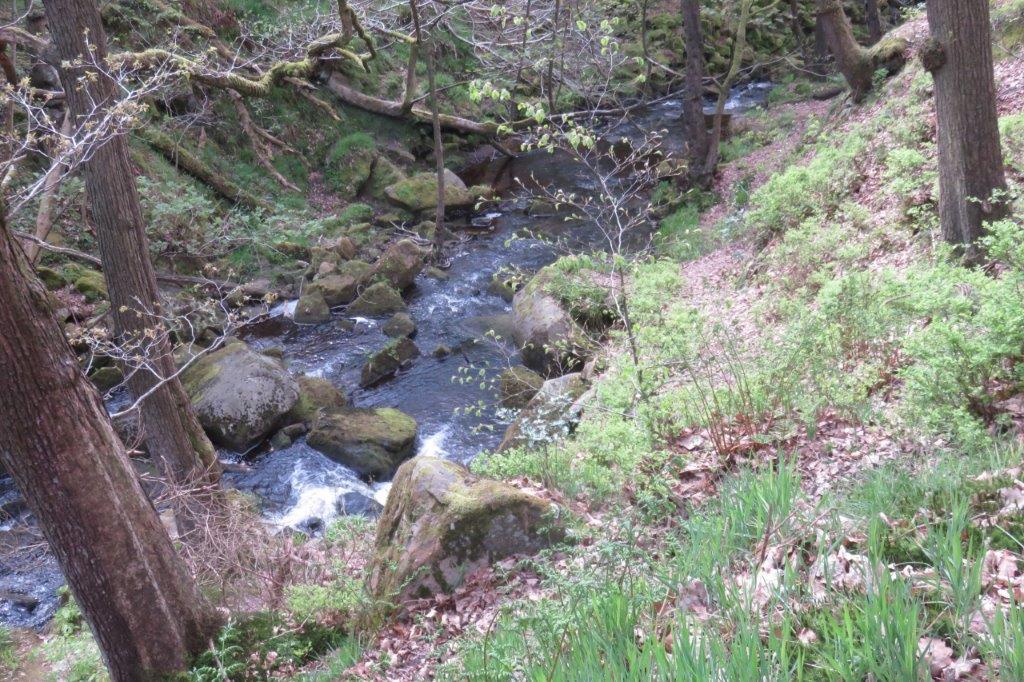 Burbage Brook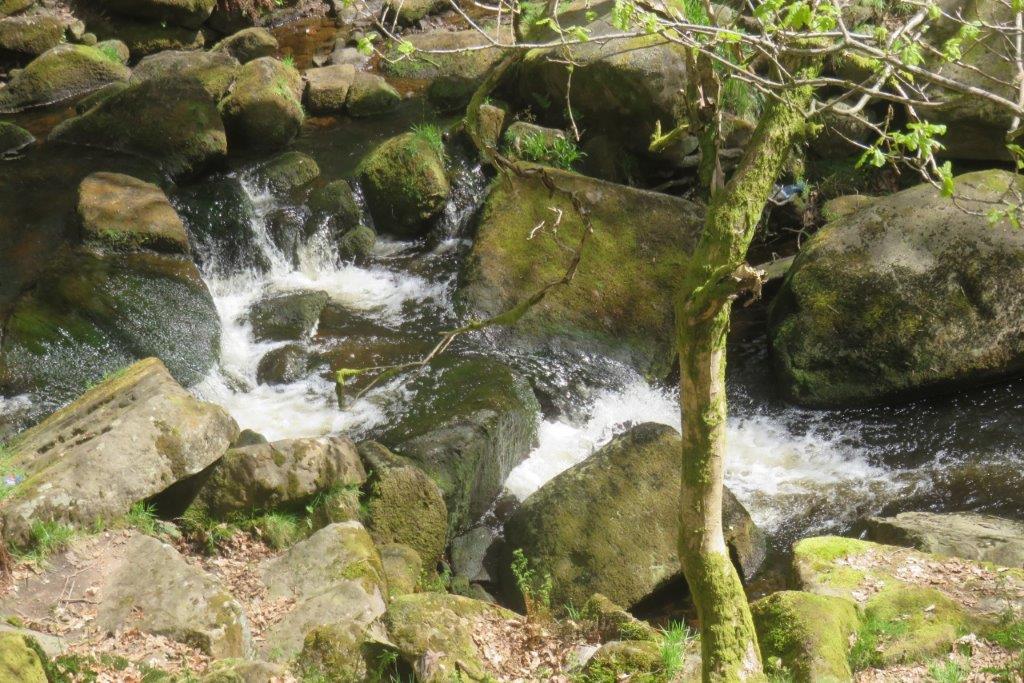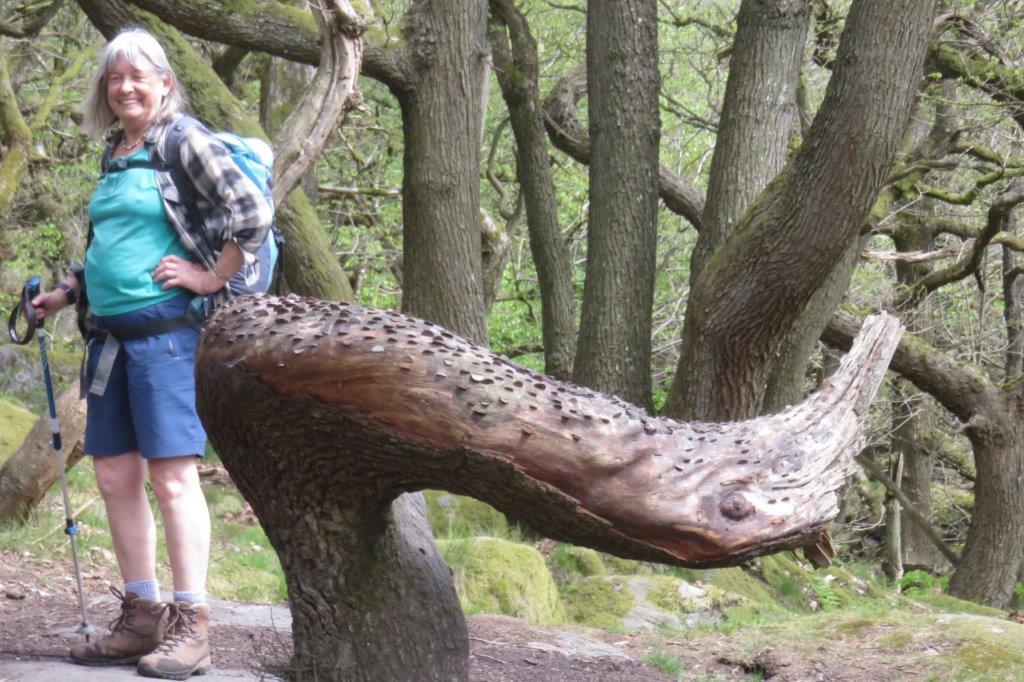 a money tree?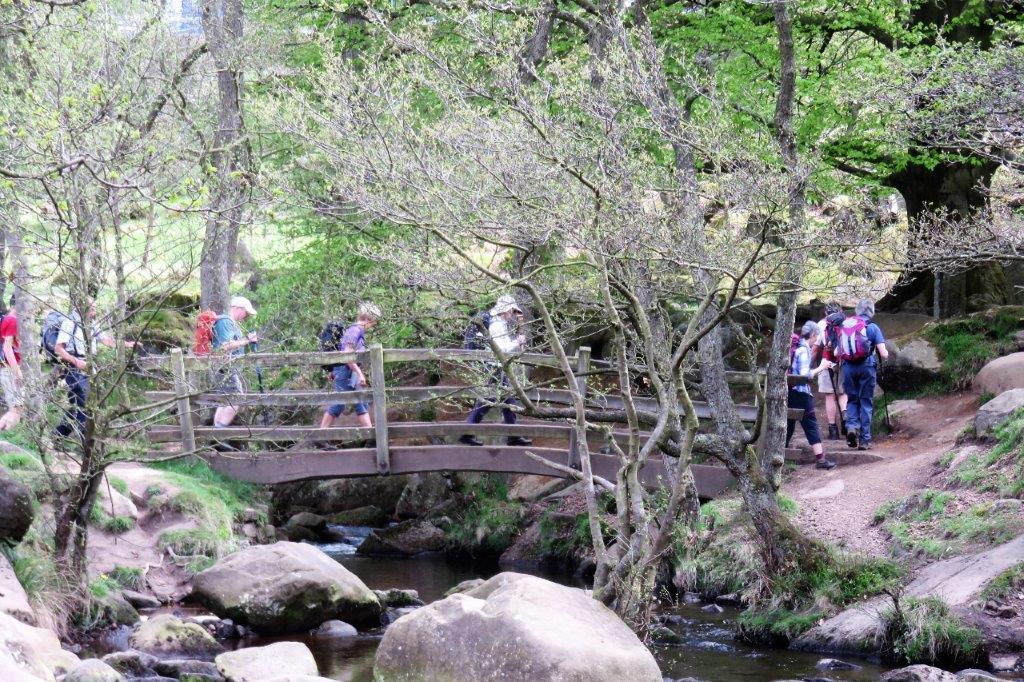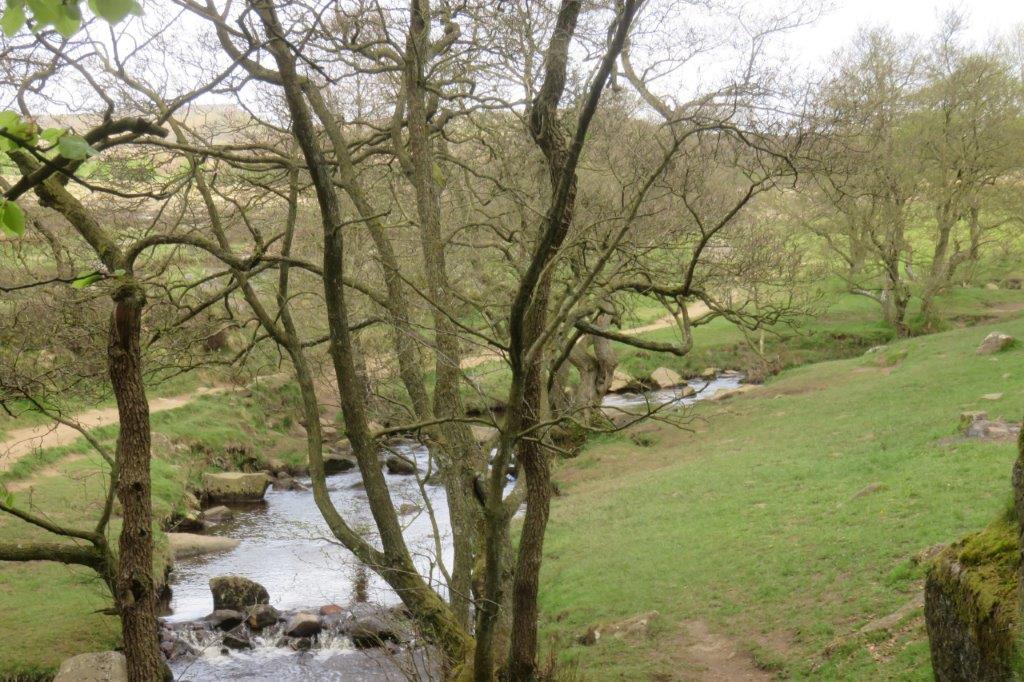 a popular picnicking venue on warm sunny days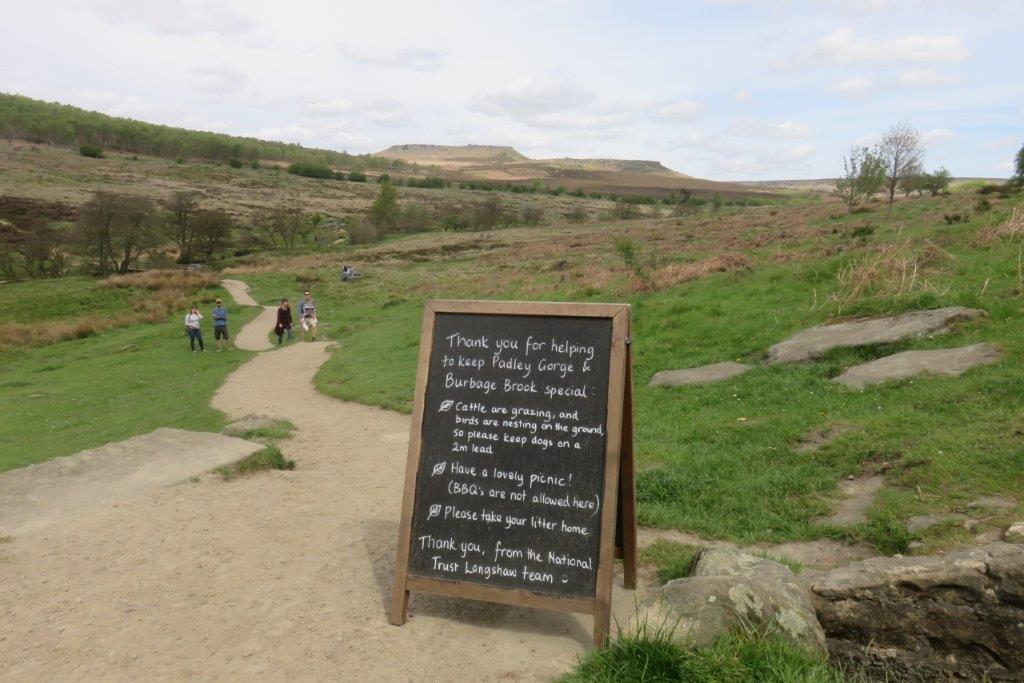 part of National Trust's Longshaw Estate. Higger Tor and Carl Wark Fort behind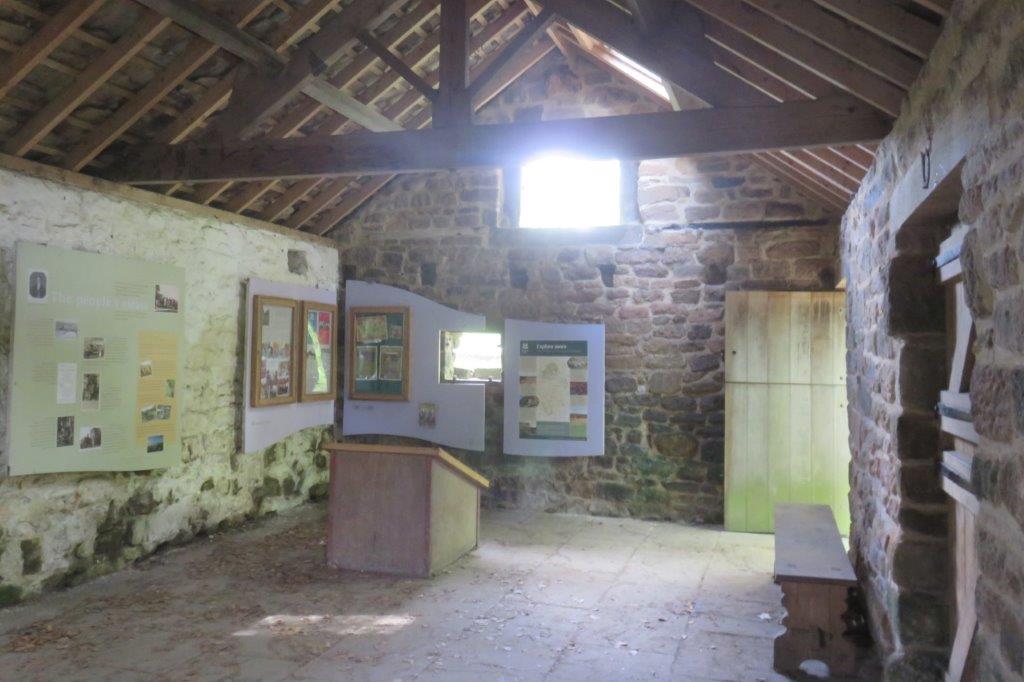 NT information barn near road crossing point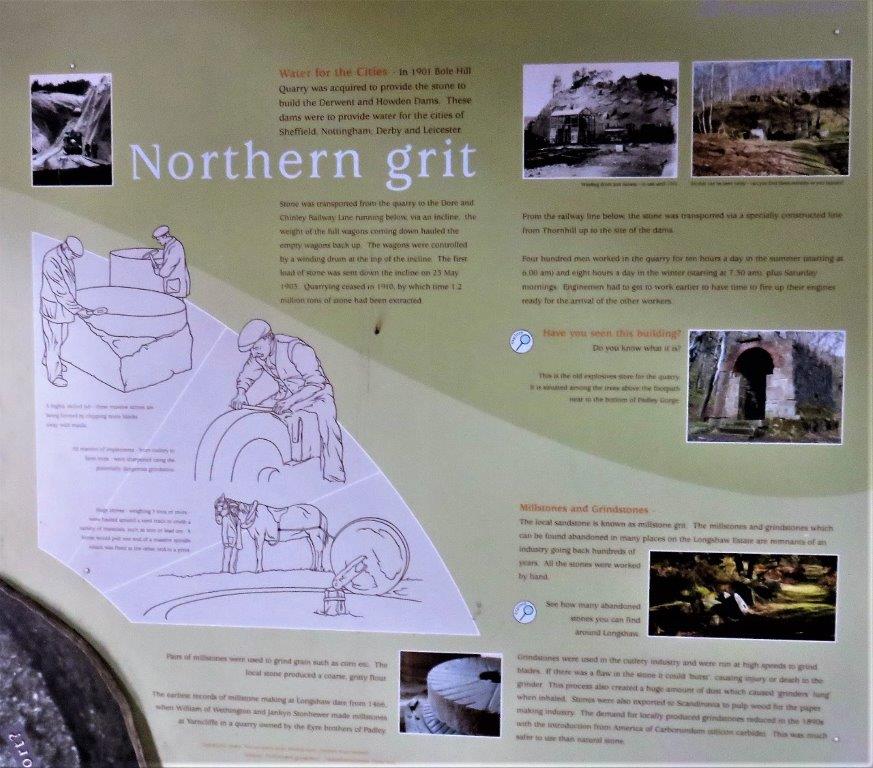 difficult to read here - but well worth a visit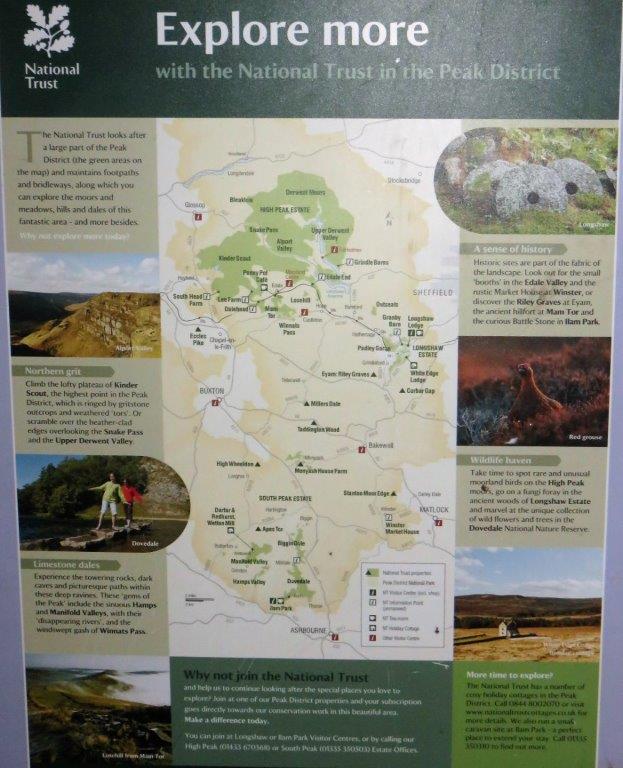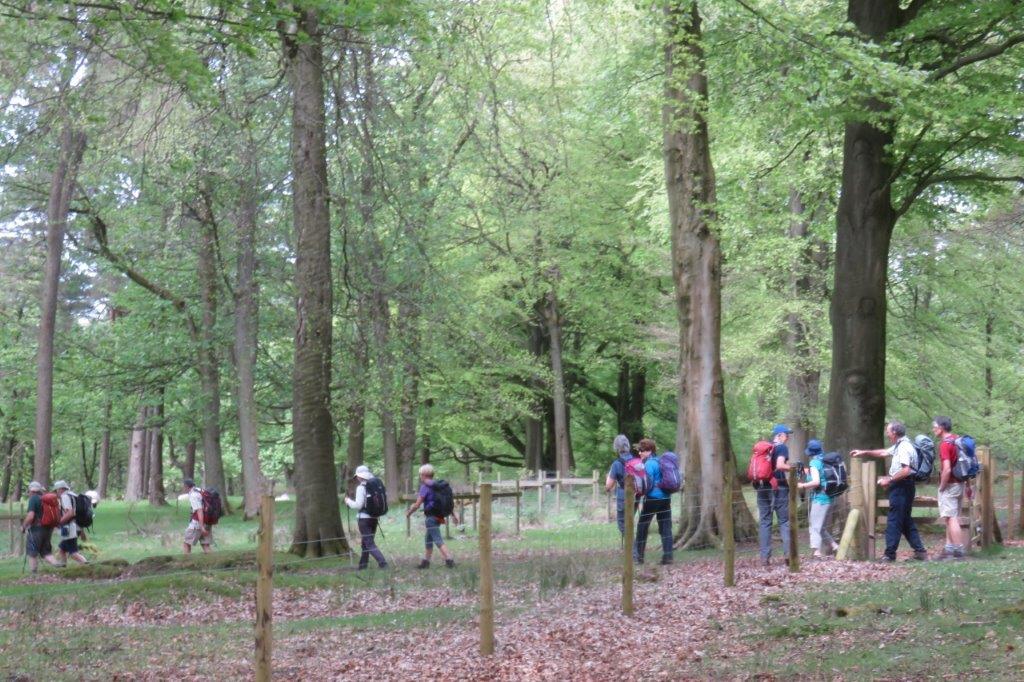 Granby Wood or part of Sheffield Plantation in Longshaw Estate?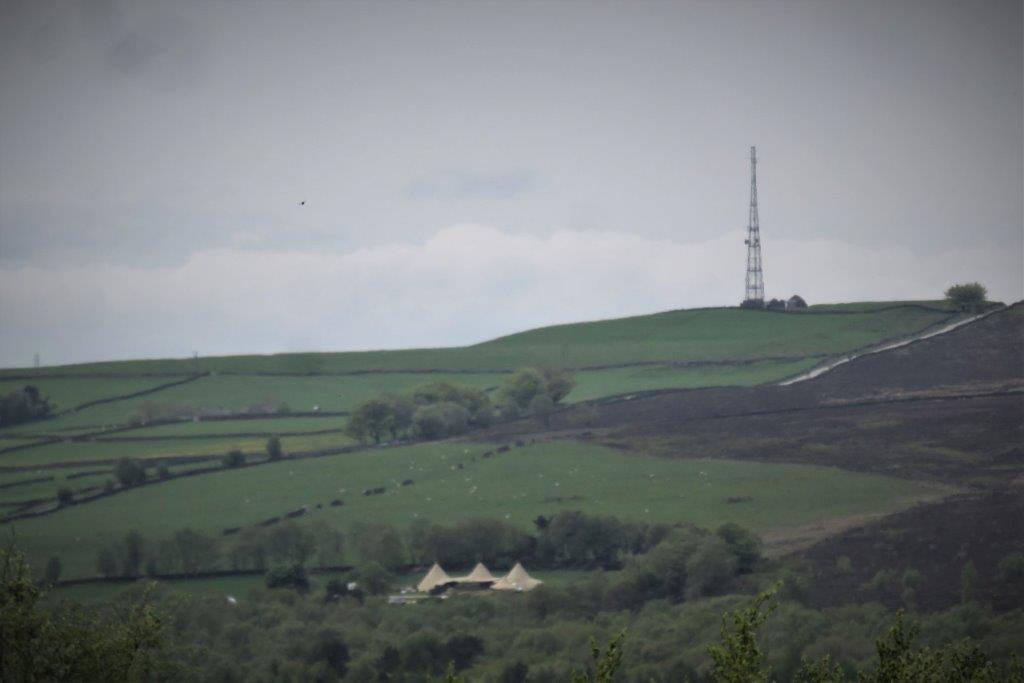 a new tented encampment in the Peak District?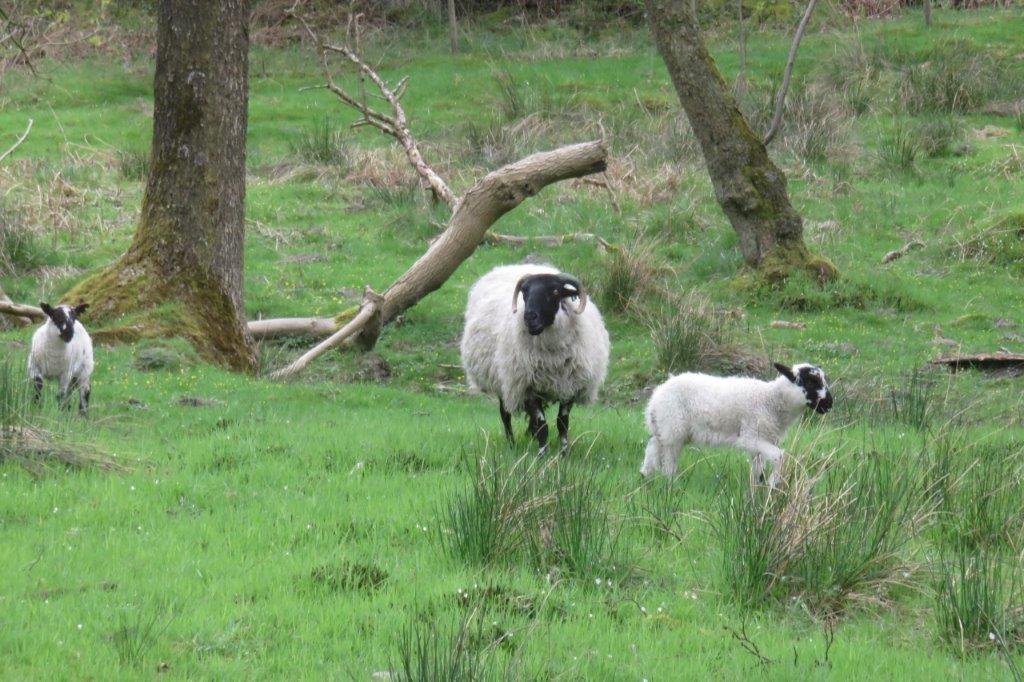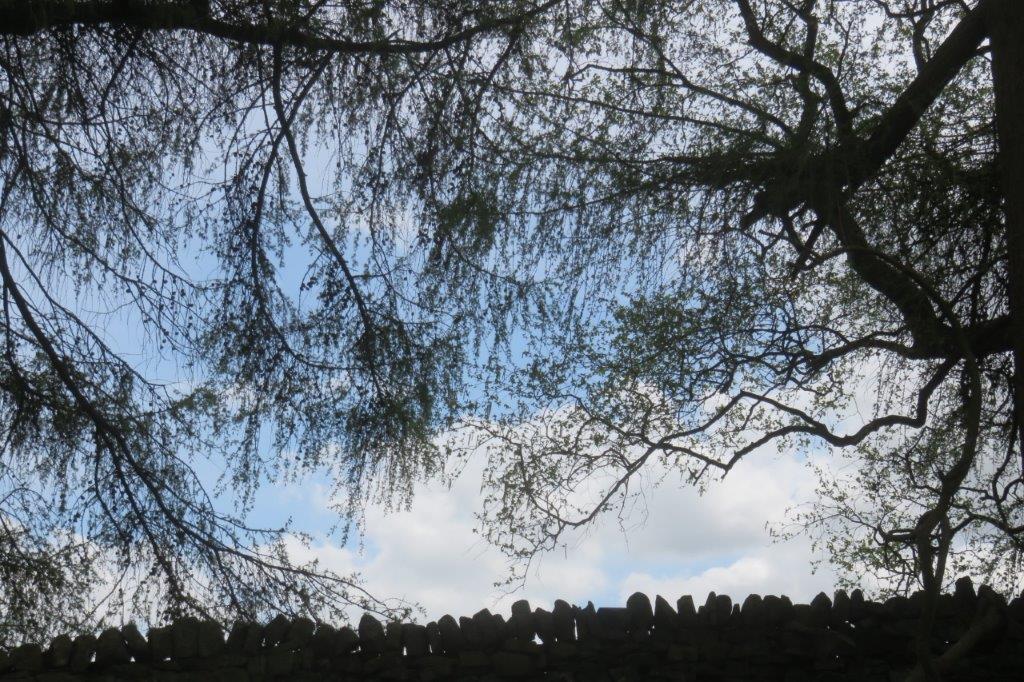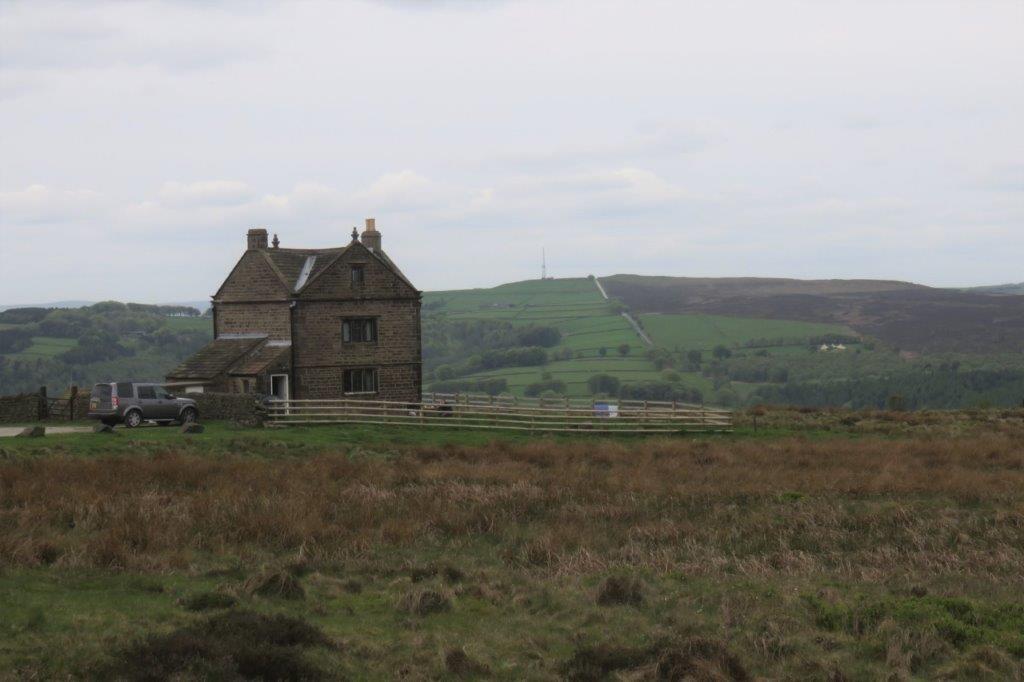 White House Lodge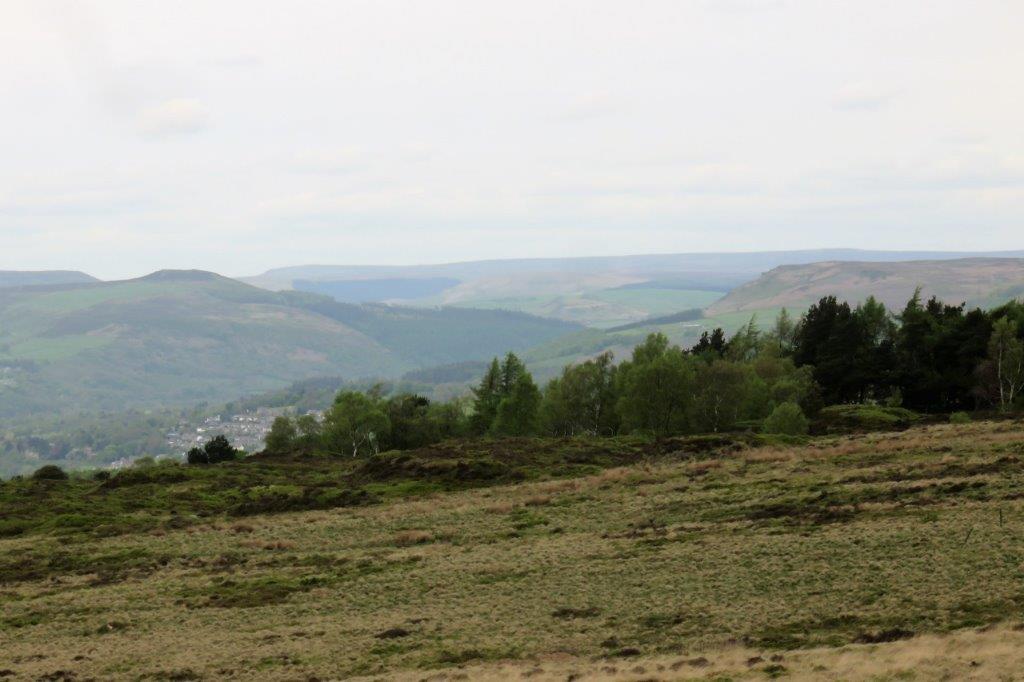 Win Hill to left, Bamford Edge to right. Derwent valley behind.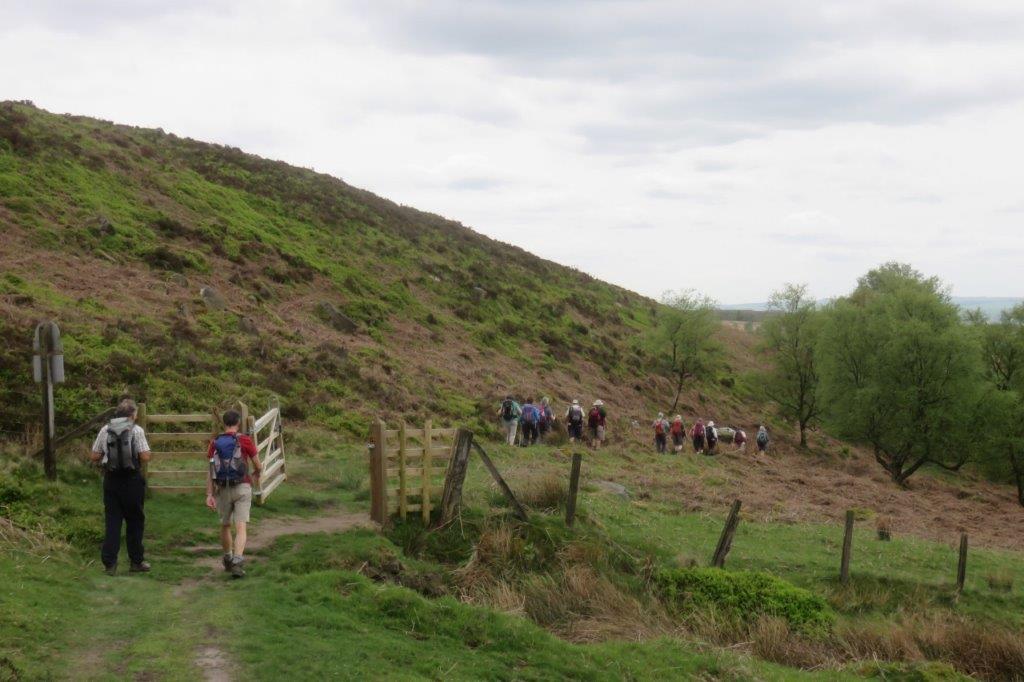 past White Edge Lodge along the base of White Edge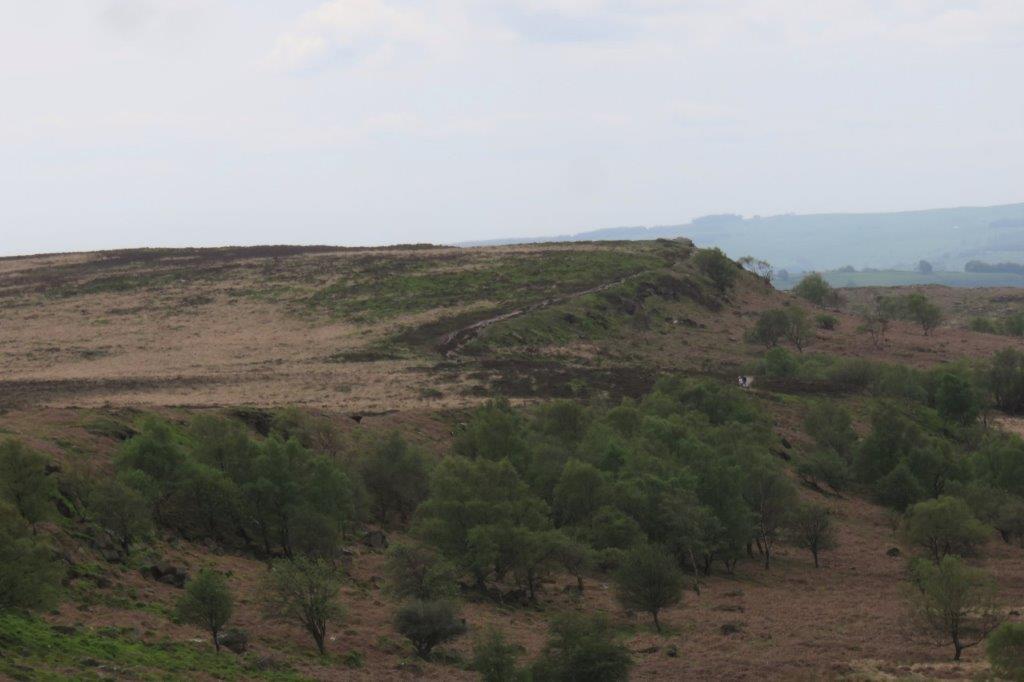 looking along White Edge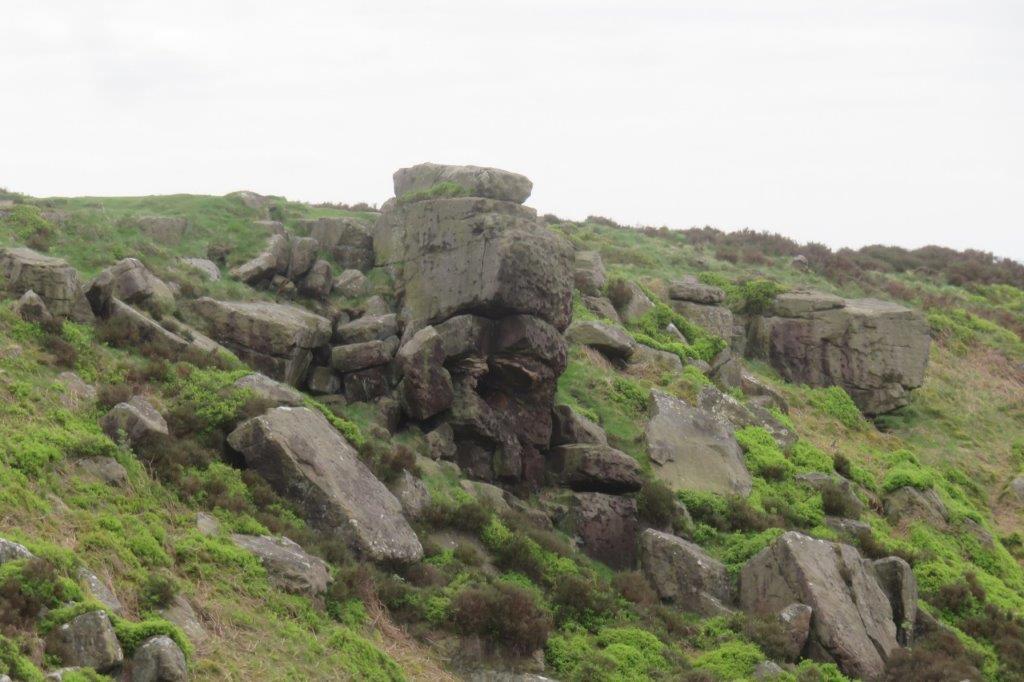 a rock outcrop on the edge of White Edge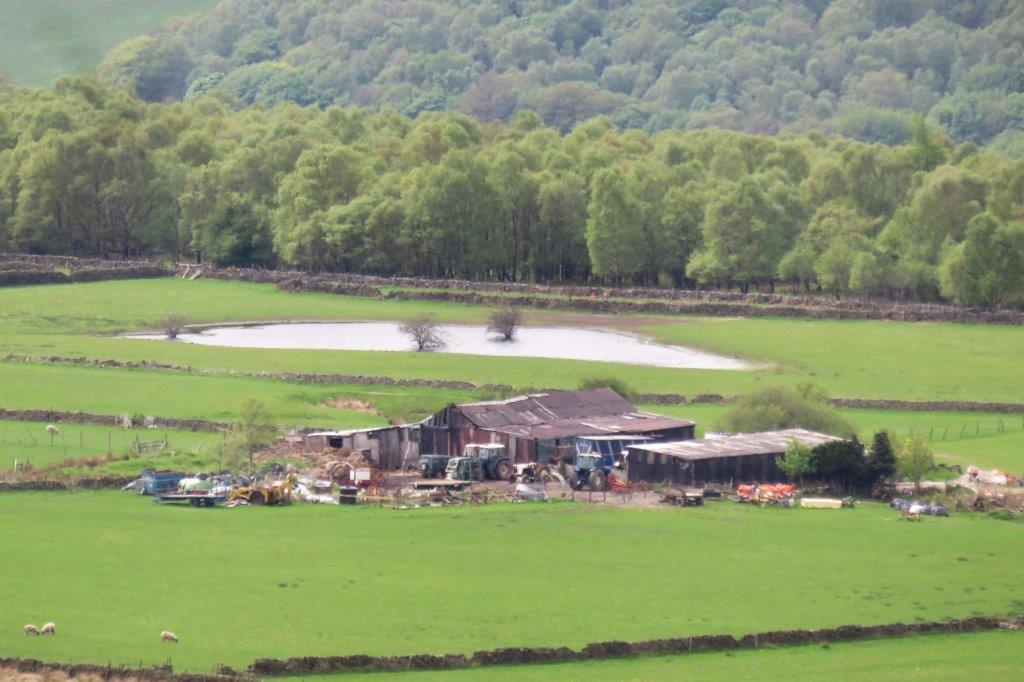 Farm in Stoke Flat?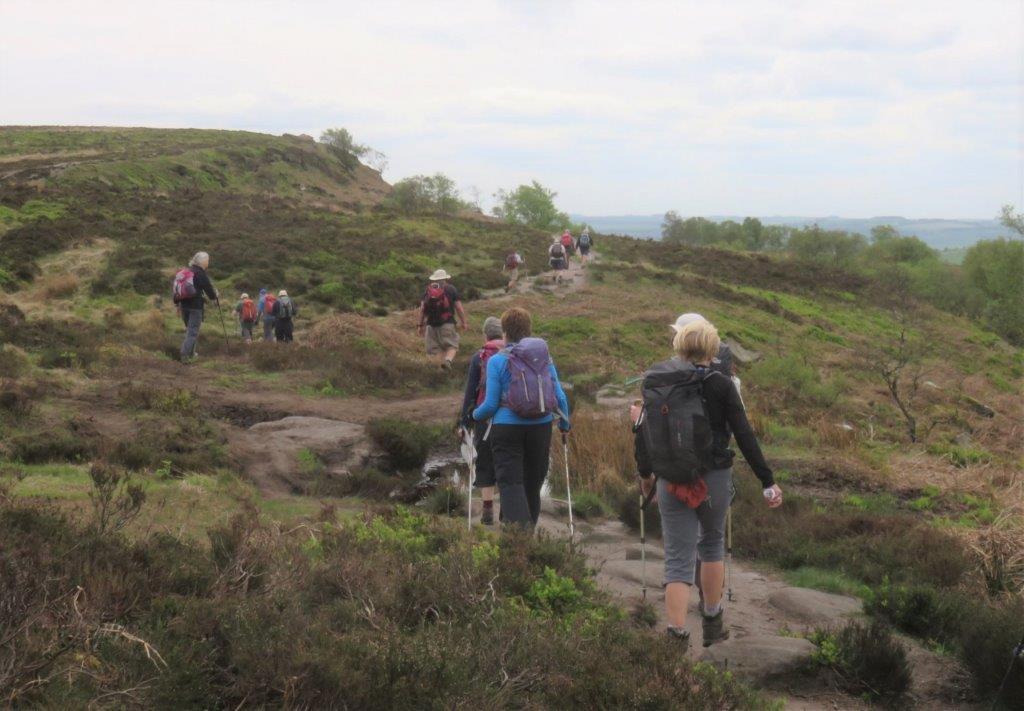 White Edge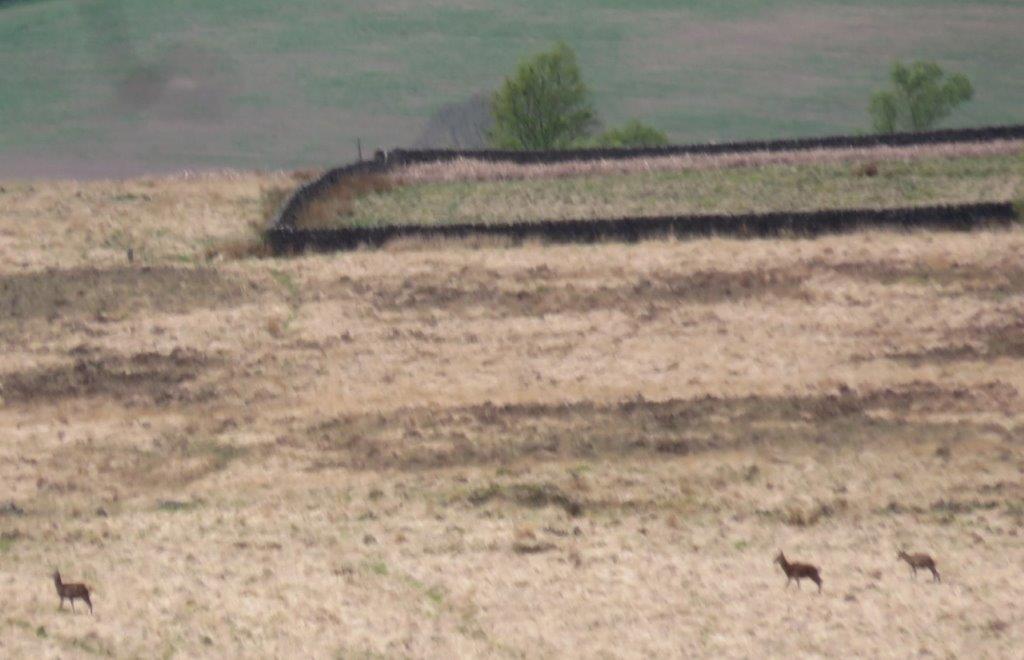 some deer spotted below White Edge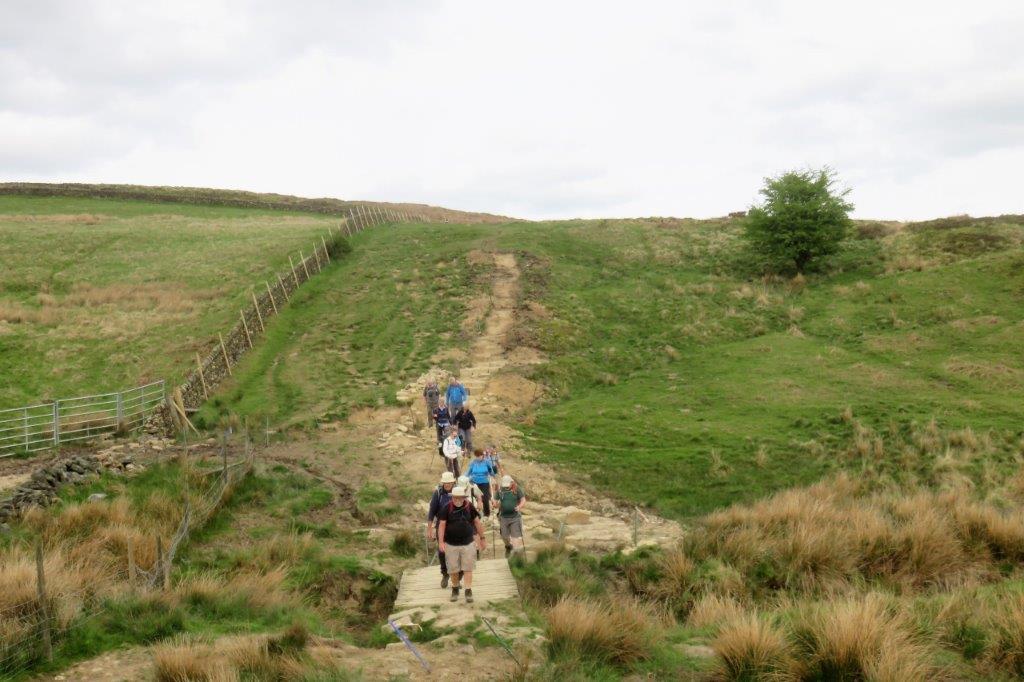 crossing Sandyford Brook and about to climb up to the road & parking area at Curbar Gap (between Curbar & Baslow Edges)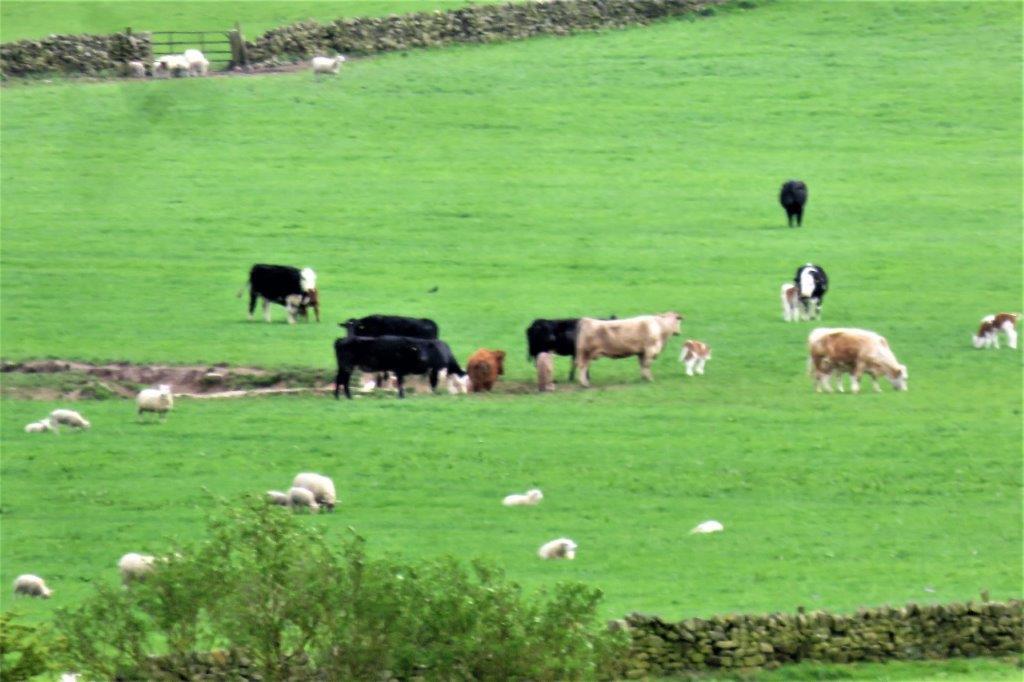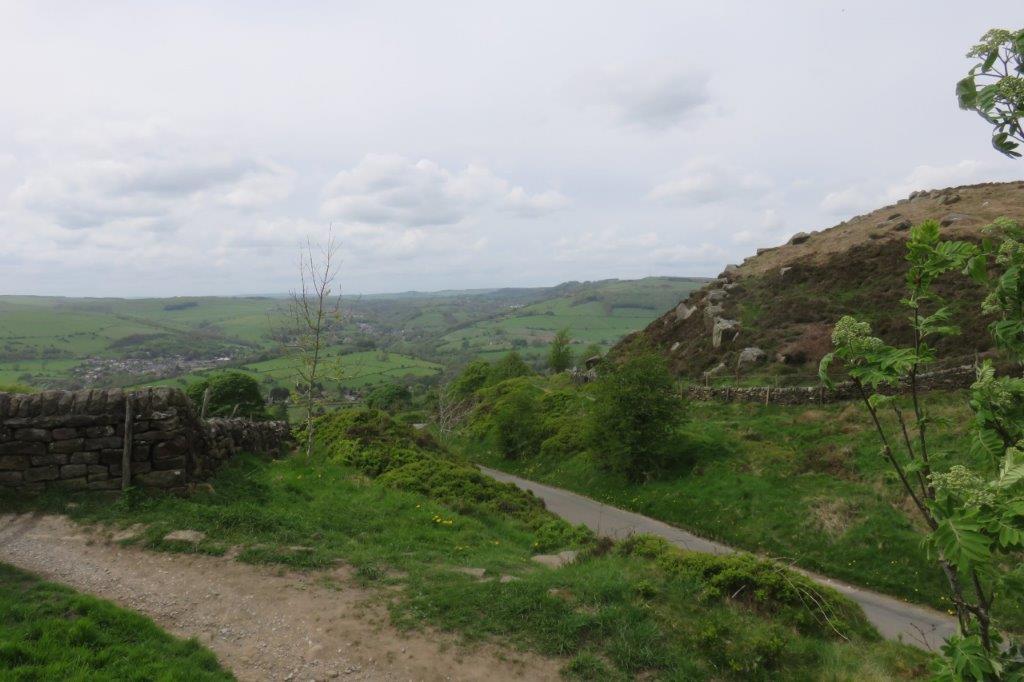 road at Curbar Gap - Bridleway seen to left was taken towards Eagle Stone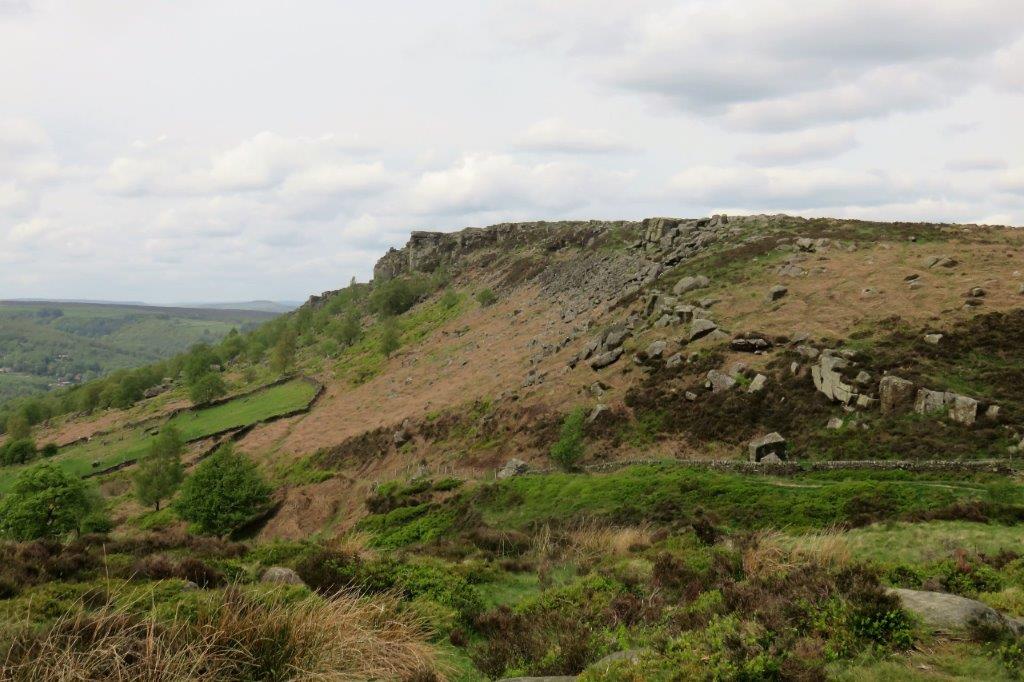 looking ~ NNW along Curbar Edge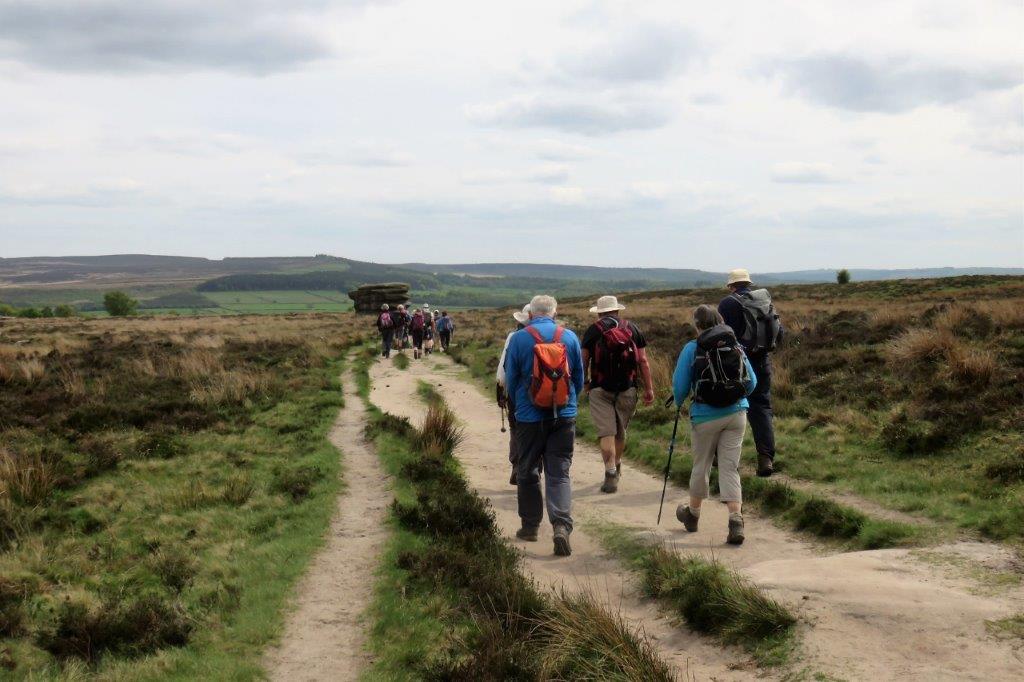 Eagle Stone ahead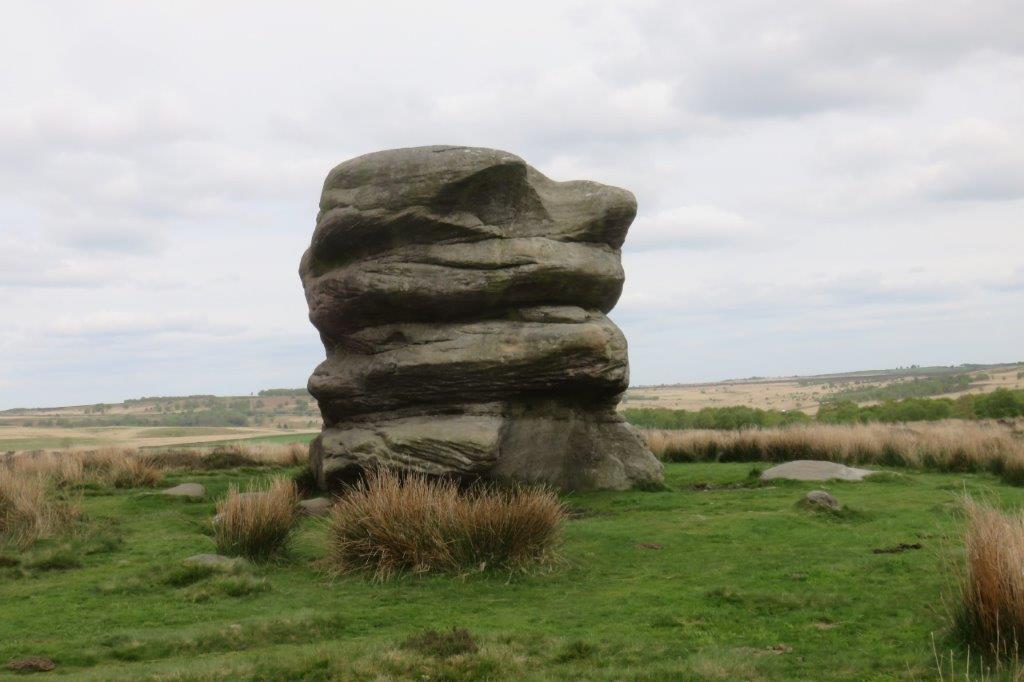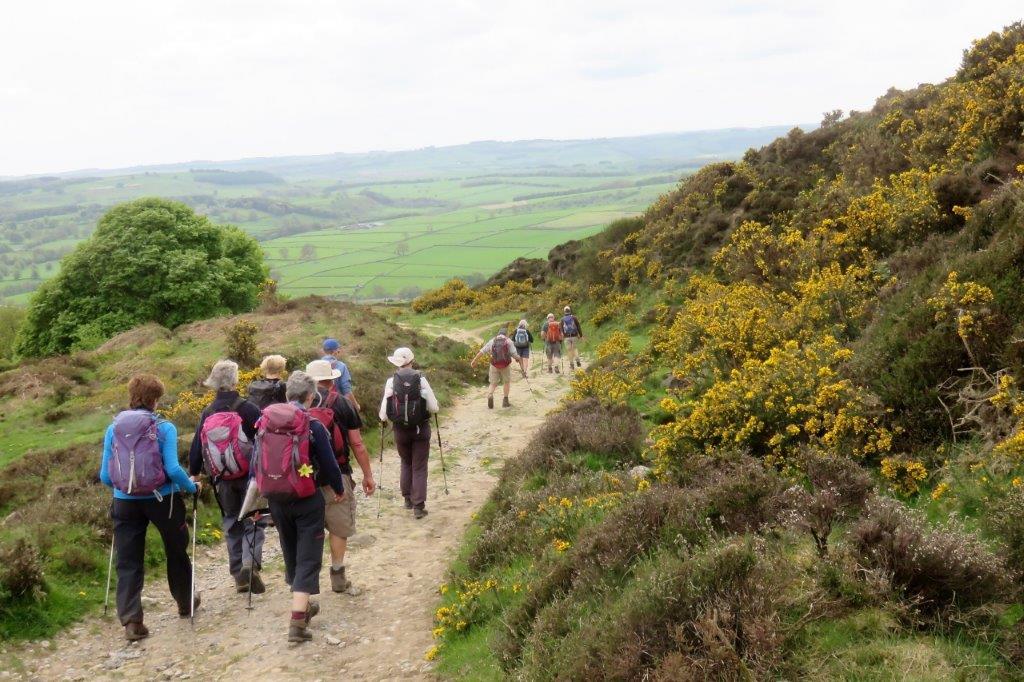 a short distance down we U turned to pass under Wellington Monument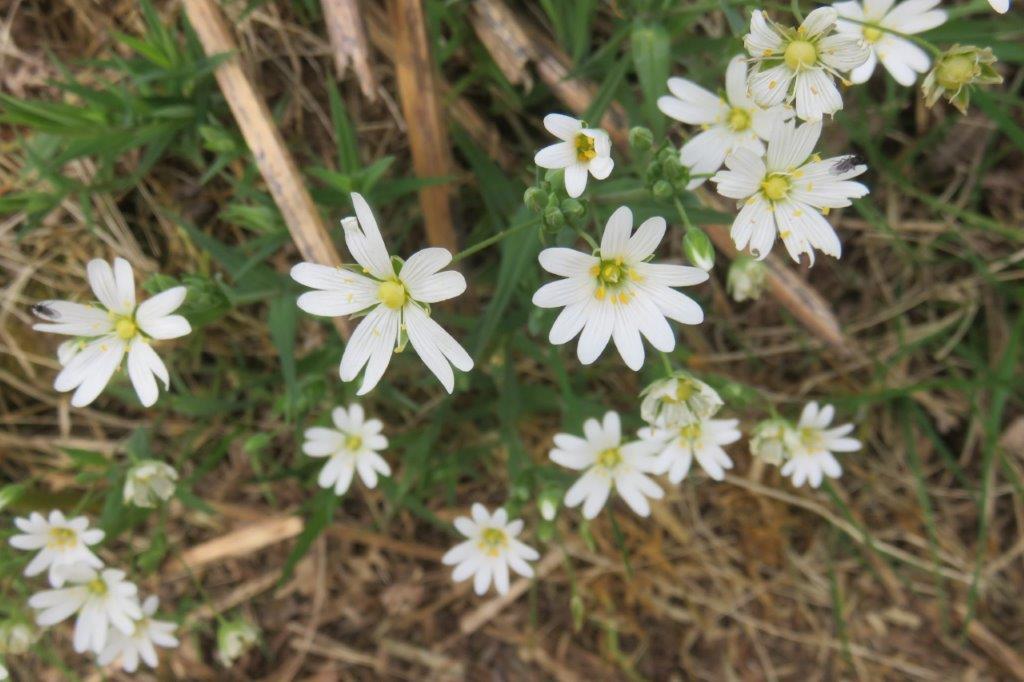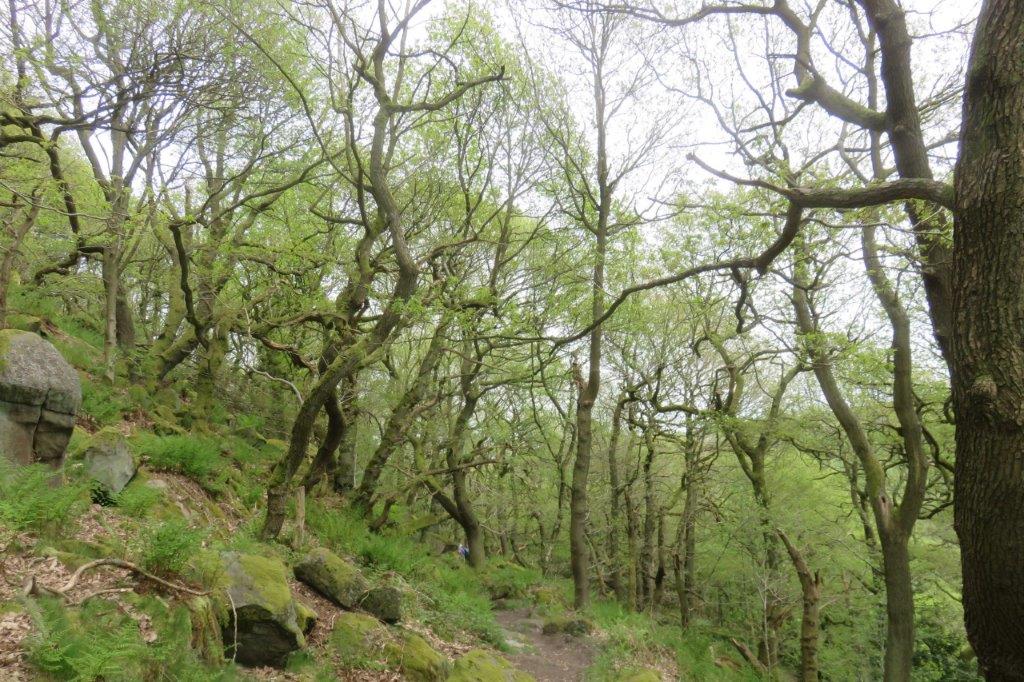 probably somewhere under Wellington Monument?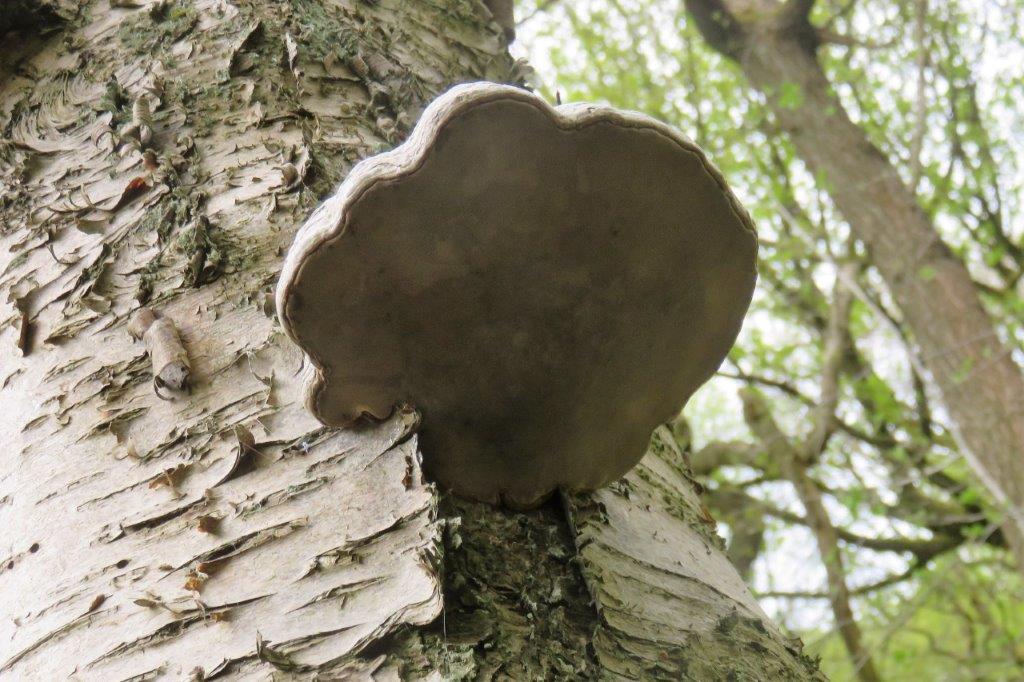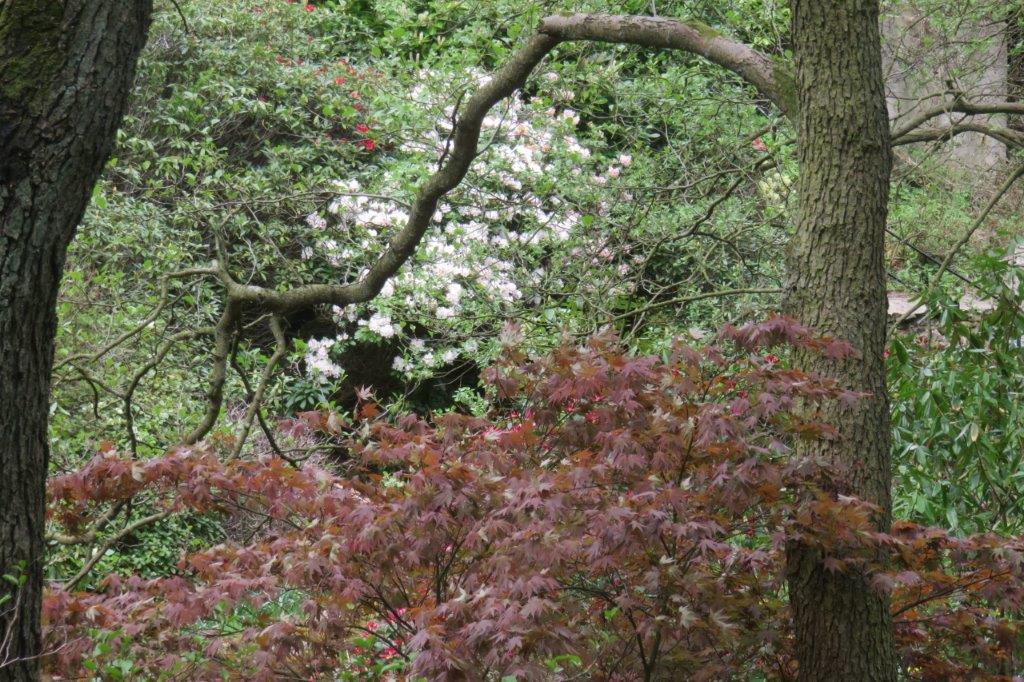 close to point where we crossed footbridge over Bar Brook fairly close to Sheffield Road (A621)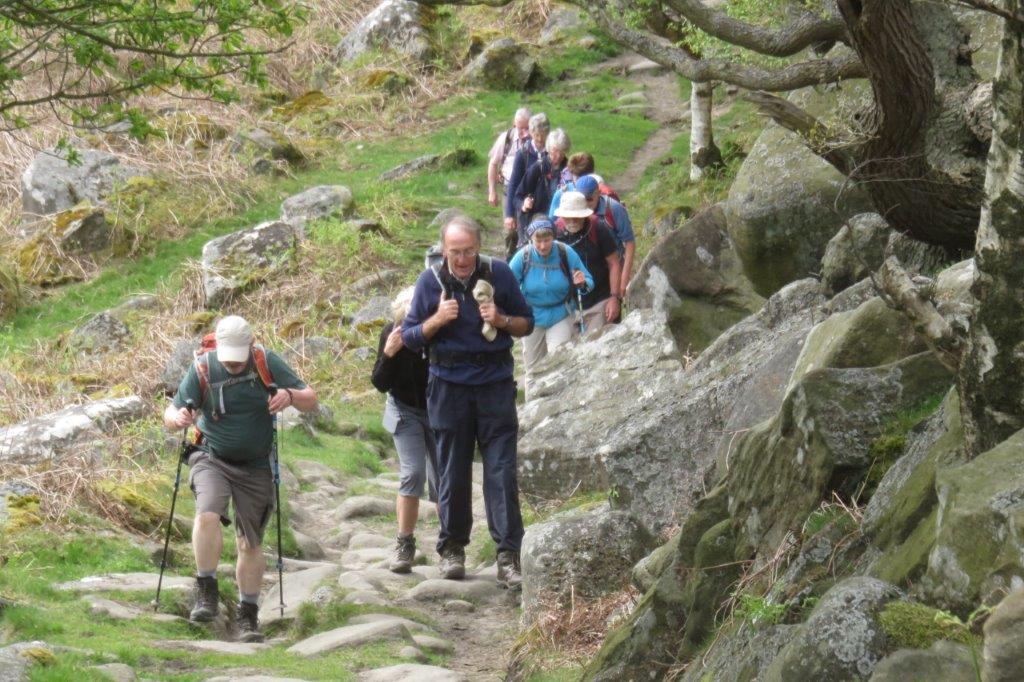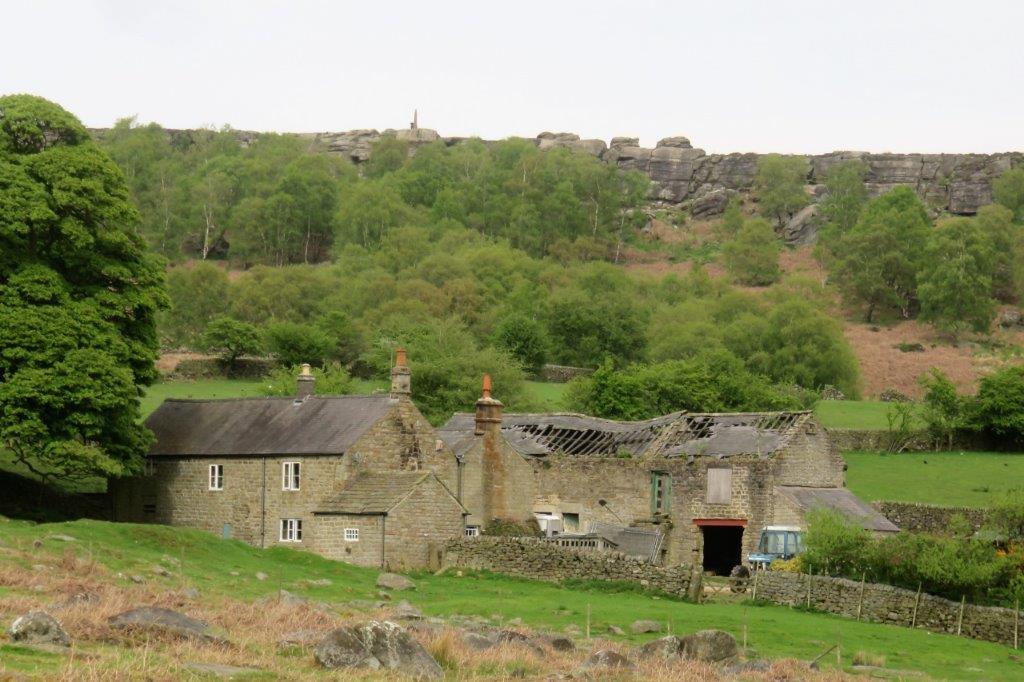 Birchen Edge with the spike of Nelson's Monument visible. Moorside Farm in front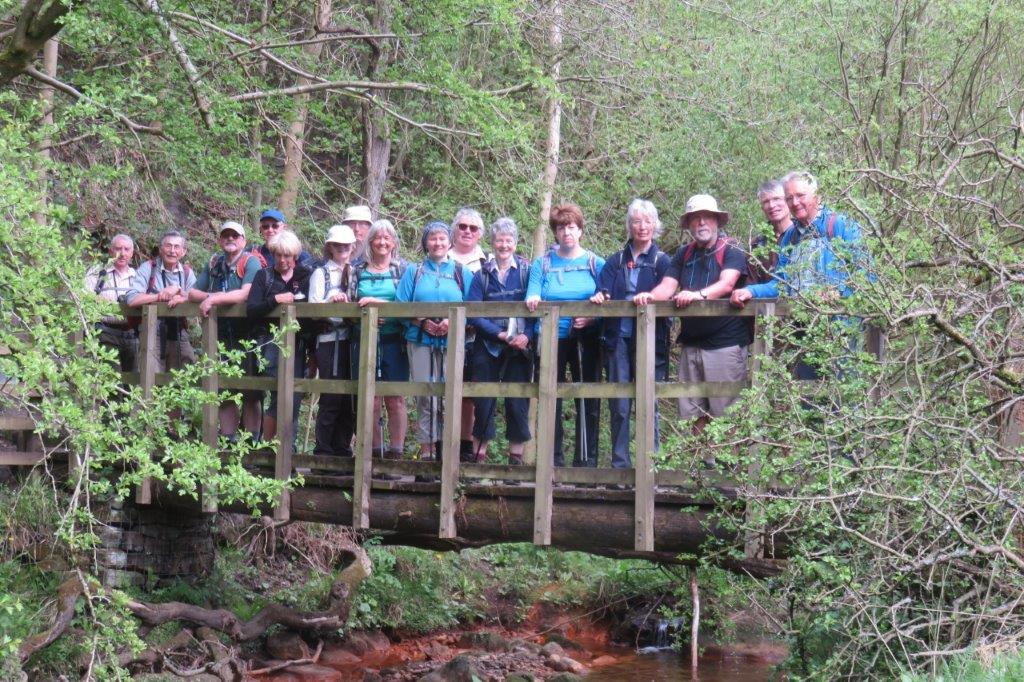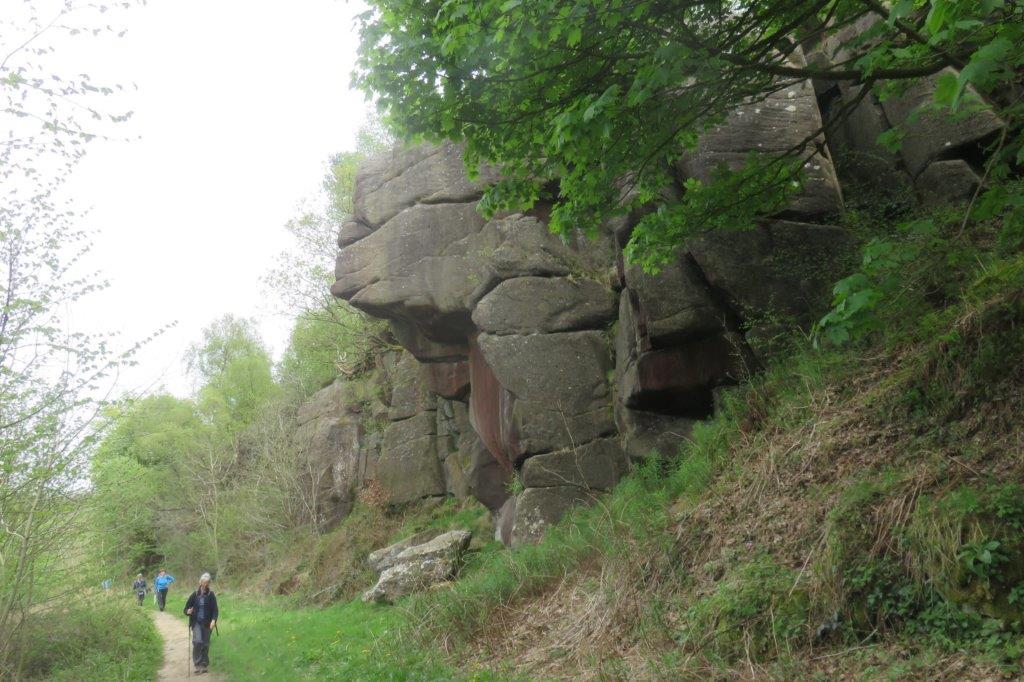 path to west on the north end of Chatsworth CP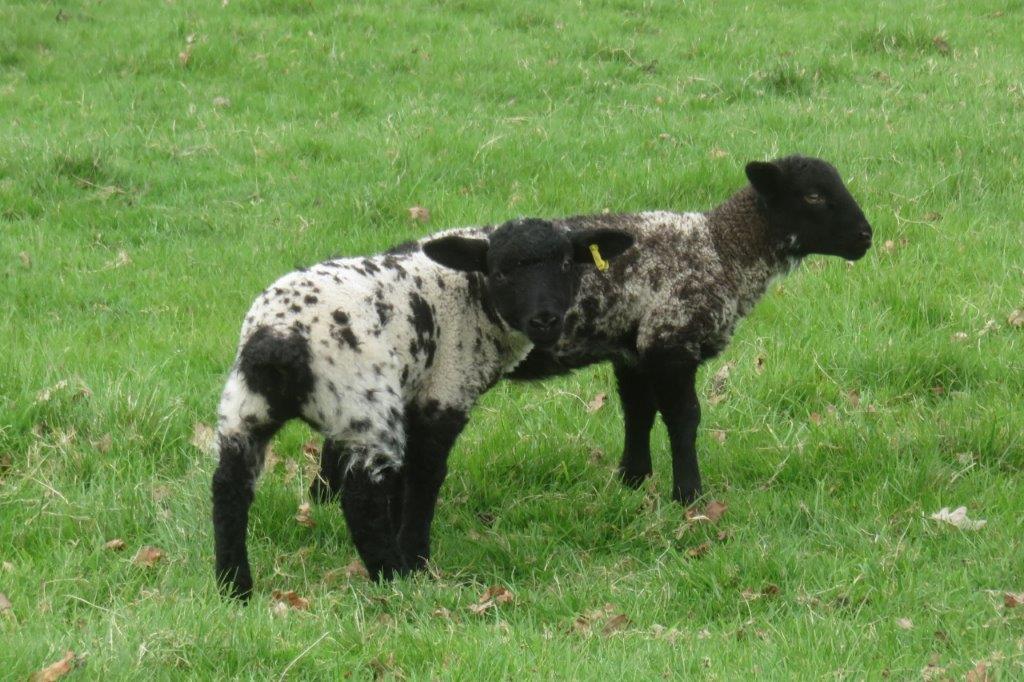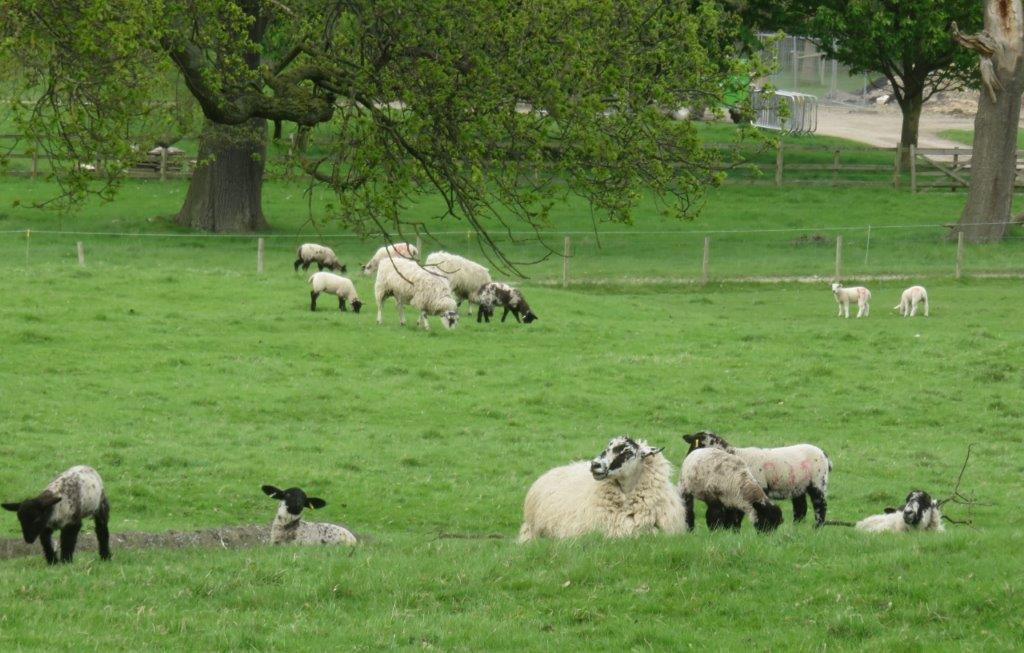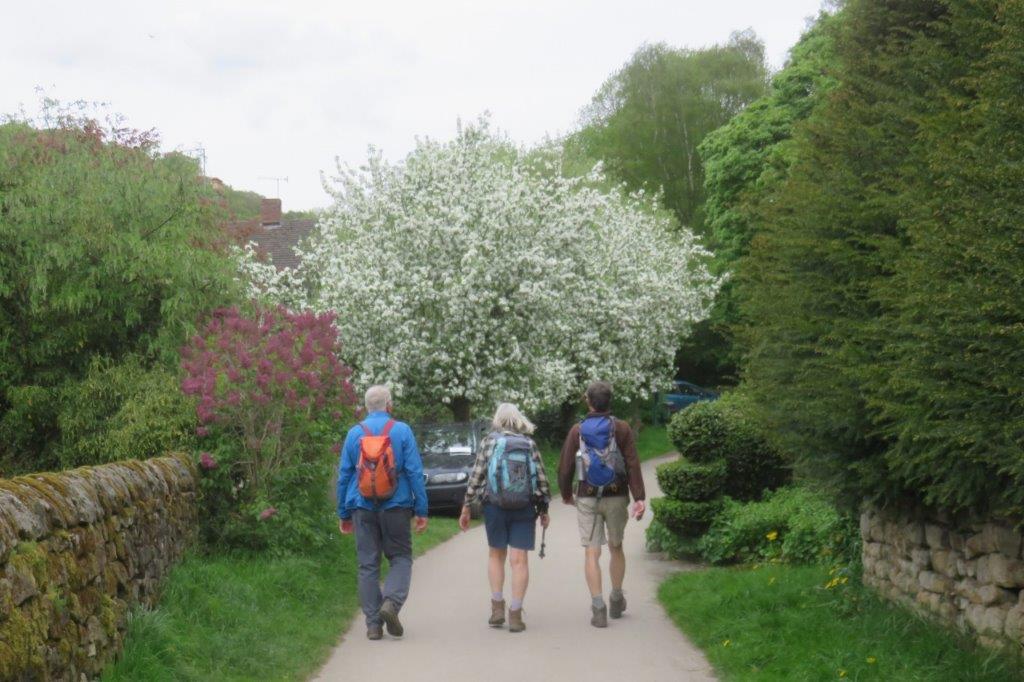 entering, alongside Bar Brook, into Baslow Nether End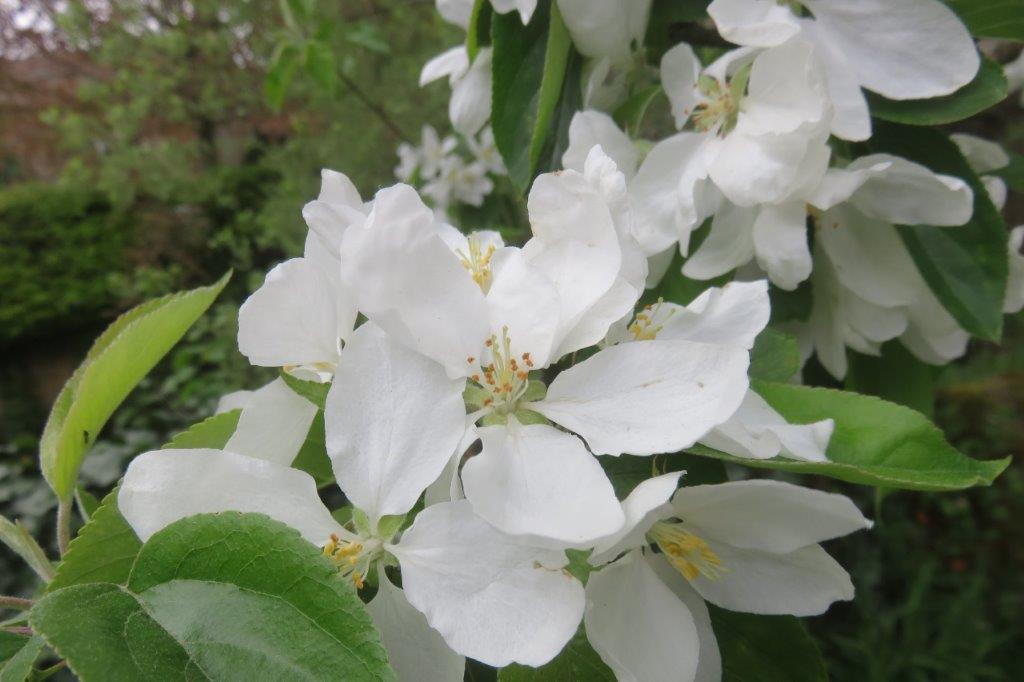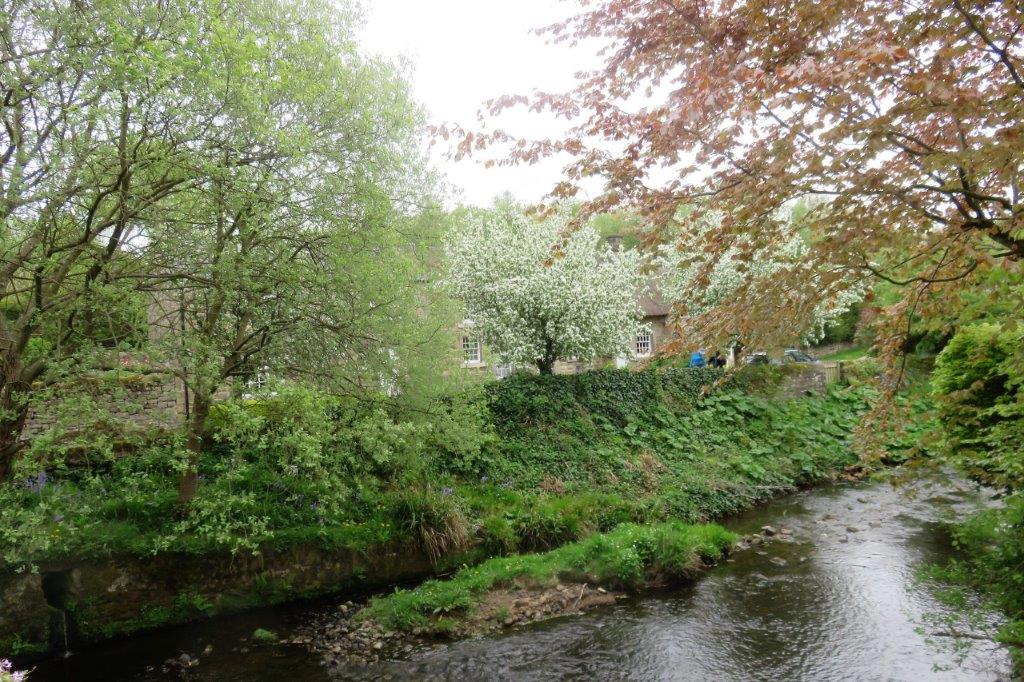 Bar Brook - joins River Derwent further downstream
homepage - Day Walks Index 2018 - contact me at