homepage - Day Walks Index 2018 - contact me at

2018.04.28 ** Bamford (bus turning circle across rd from rail station), ~W on cul-de-sac then ~N over River Derwent, along A6187, cross this rd & River Noe into Shatton, ~WSW on rd to Wheat Hay Farm, at this T junction take rd ~S (which continues later ~SE / ~W / ~S / ~E as Shatton Lane) passing a mast, (as an alternative take steep FP*1 ~SSE up to mast), continue on Lane to junction with Brough Lane near Wolf's Pit, follow informal narrow path ~E thr moor to SK205804 joining FP ~NE over Siney Sitch and on to the N edge of Offerton Moor, descend ~E to rd above Offerton Hall, follow lane past Hall to take FP ~W starting at SK211817 leading to Old Lees Farm, after Farm take FP ~NNE passing Westfield (a house) to rejoin the 'Offerton lane' ~WNW into Shatton - leader Andrea Allsopp - Saturday *1 we started up about 100m West of the road avoiding water course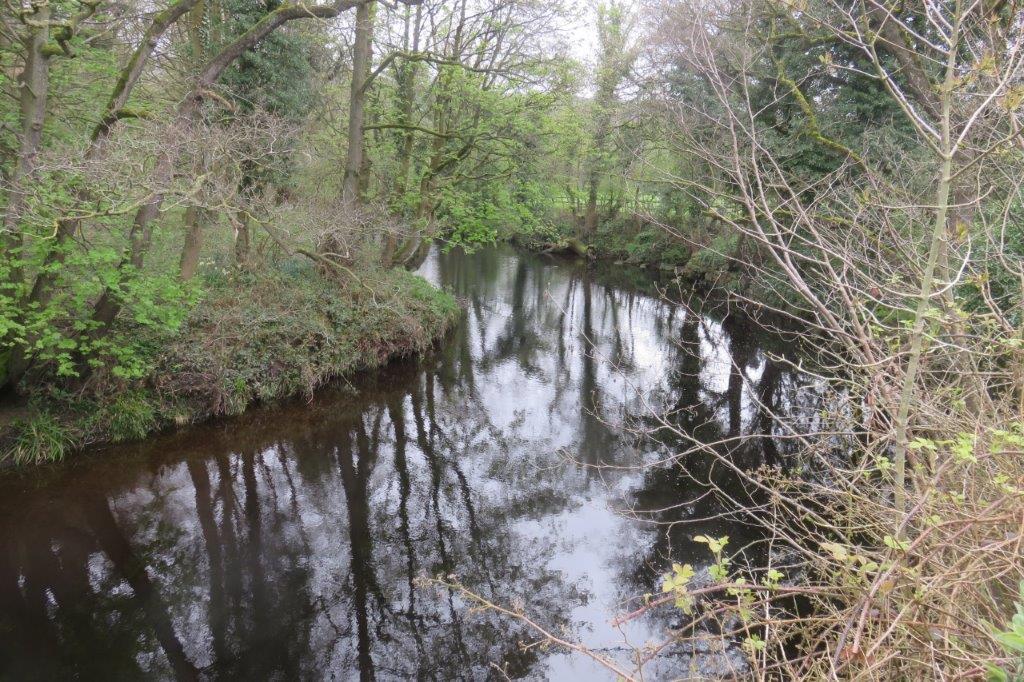 River Derwent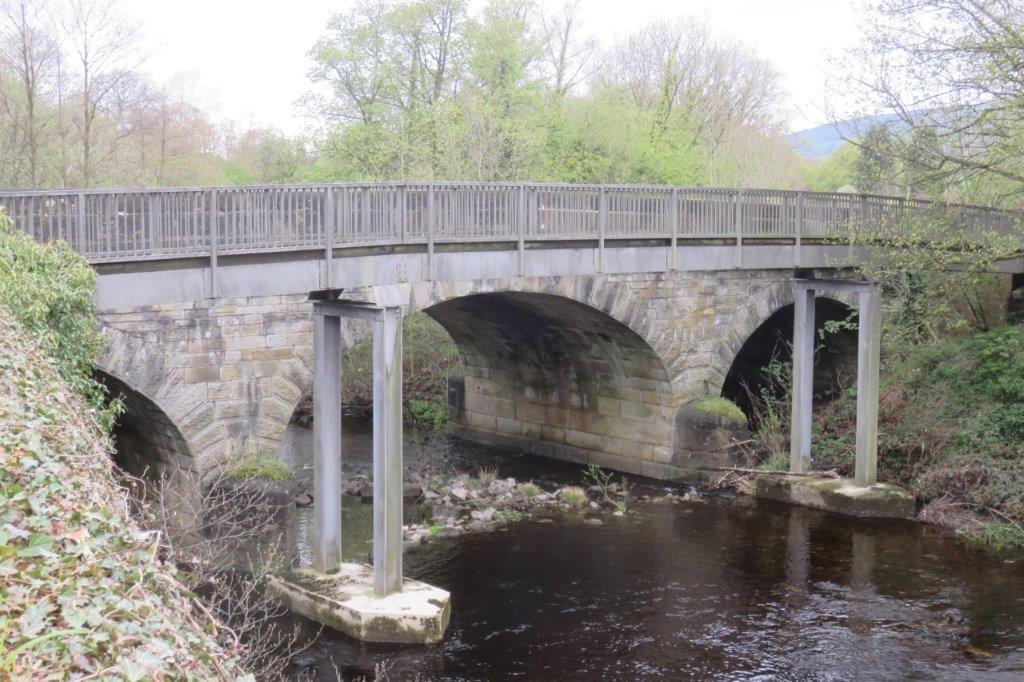 Footbridge over River Derwent next to stone arched road bridge carrying the A6187 past Shatton & on to Hope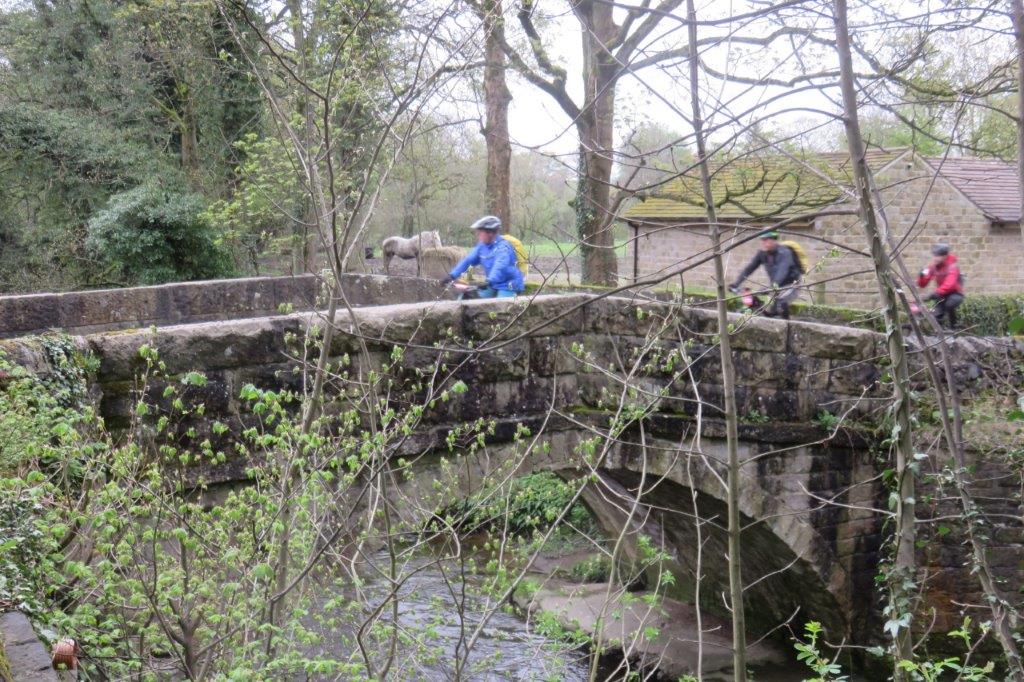 the bridge into Shatton over the River Noe which flows into the River Derwent fairly close to this point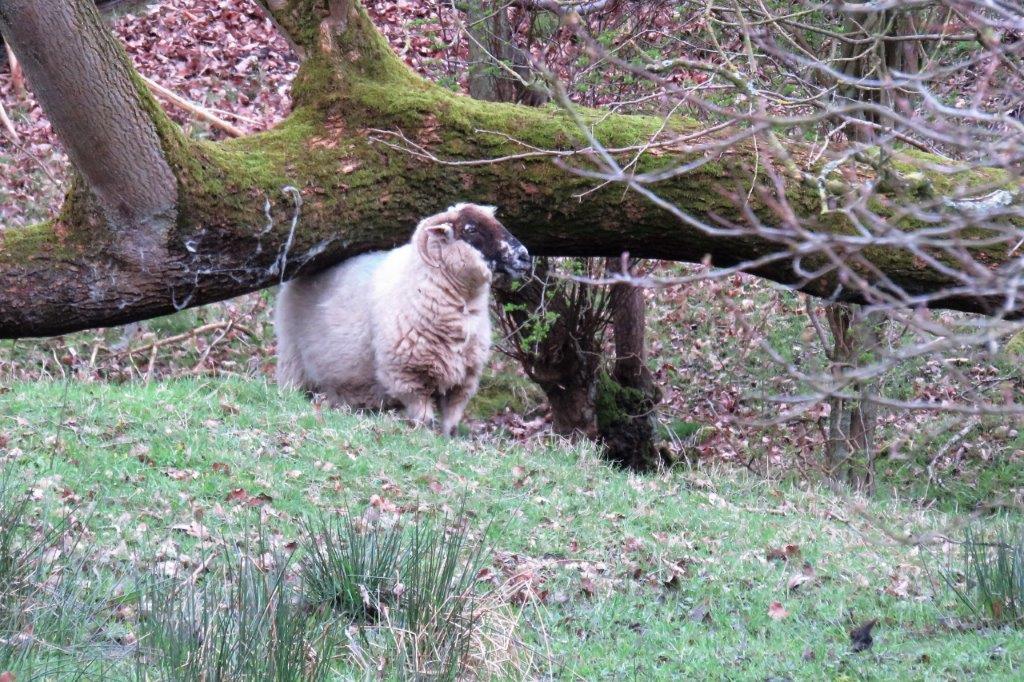 fallen tree acts as a convenient back-scratcher for sheep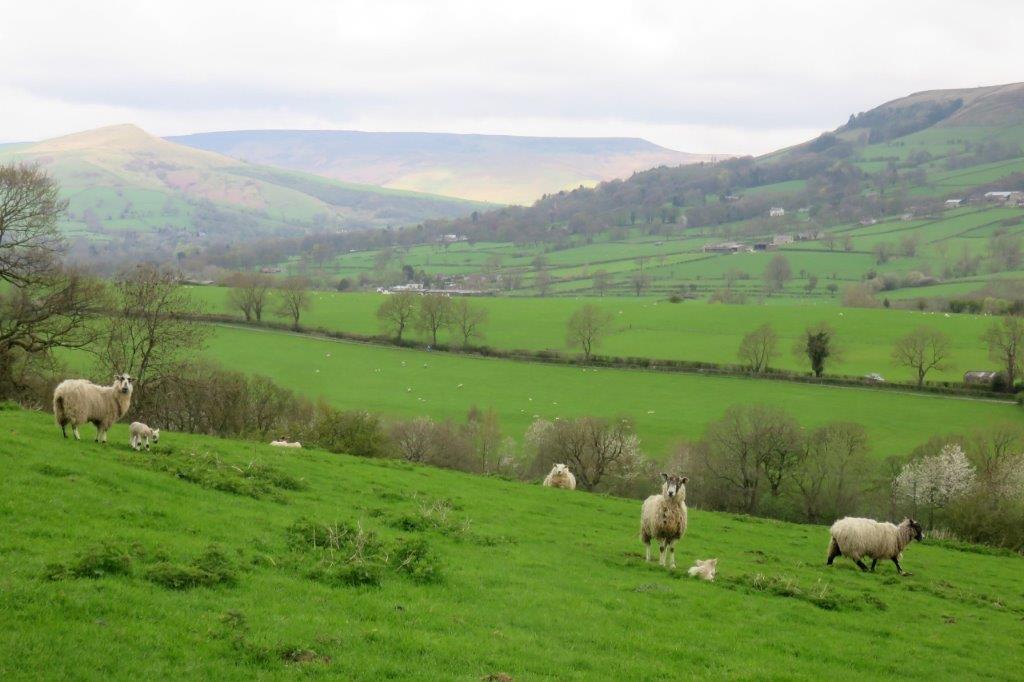 Lose Hill to left? - Kinder behind? - Hope Valley in front?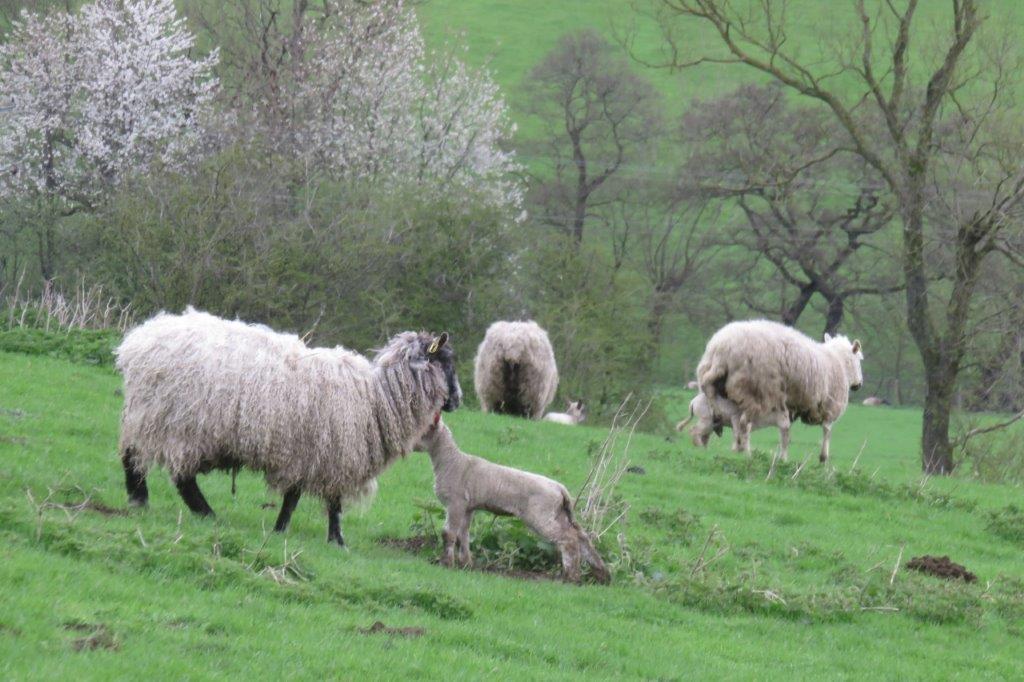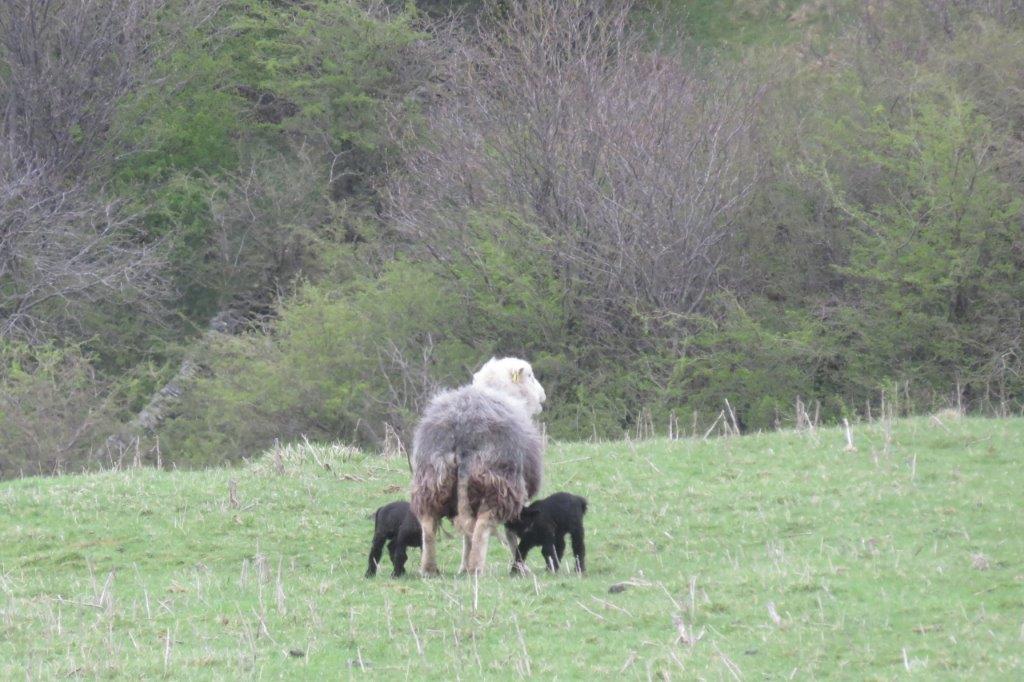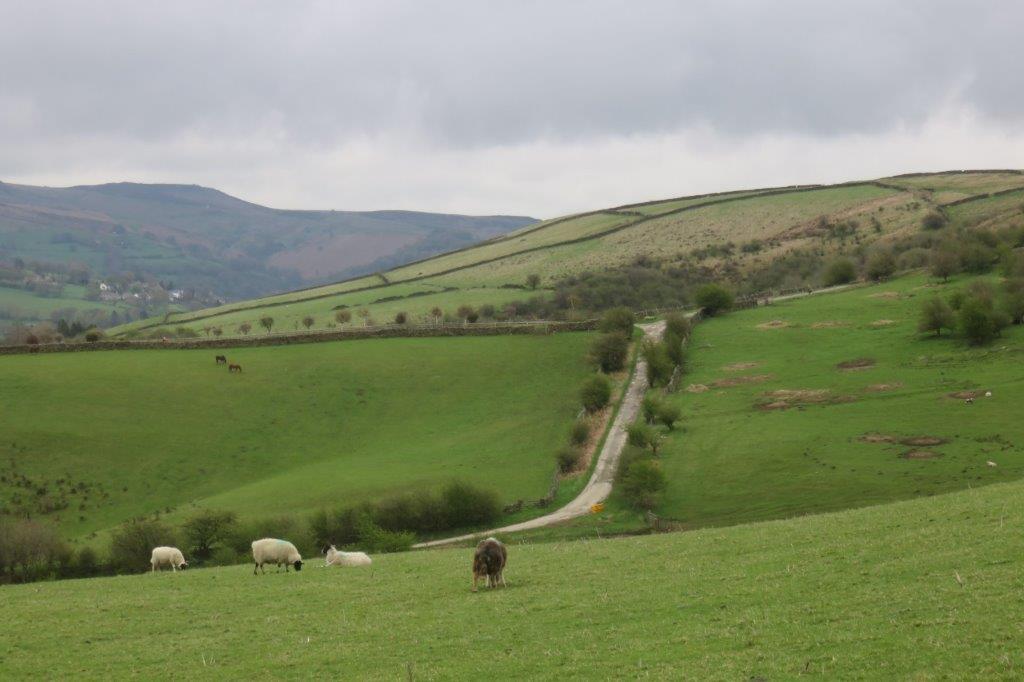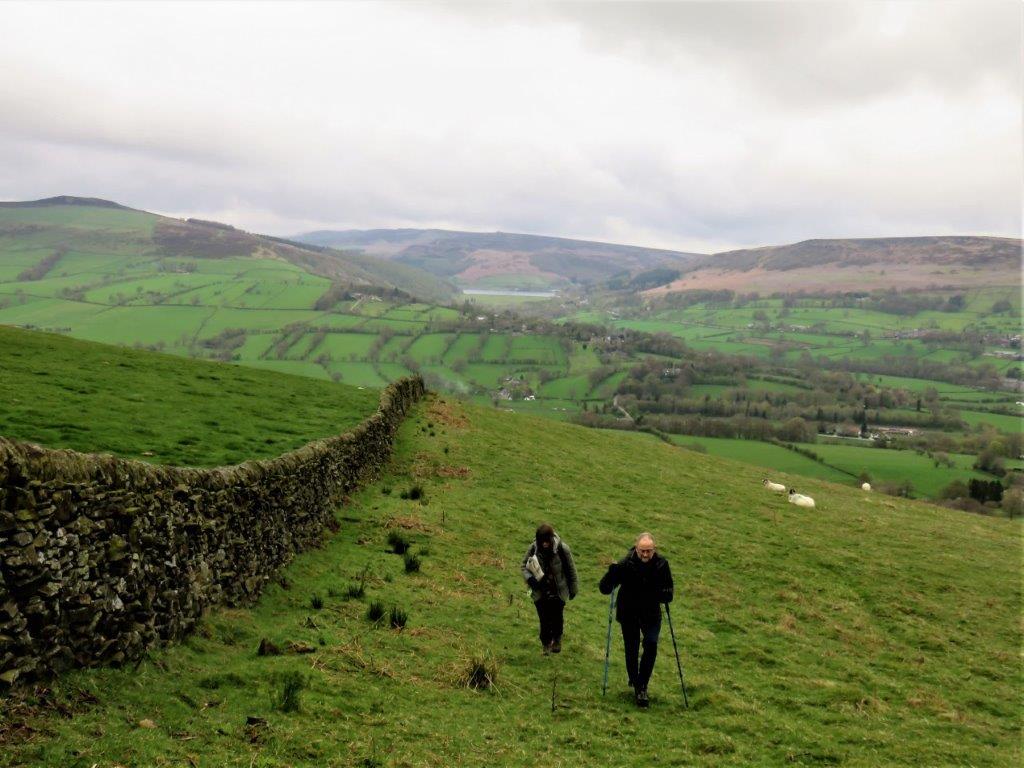 Win Hill to left - Ladybower Reservoir in Centre - Bamford Edge to right. Taking short cut here rather than all of Shatton Lane to Mast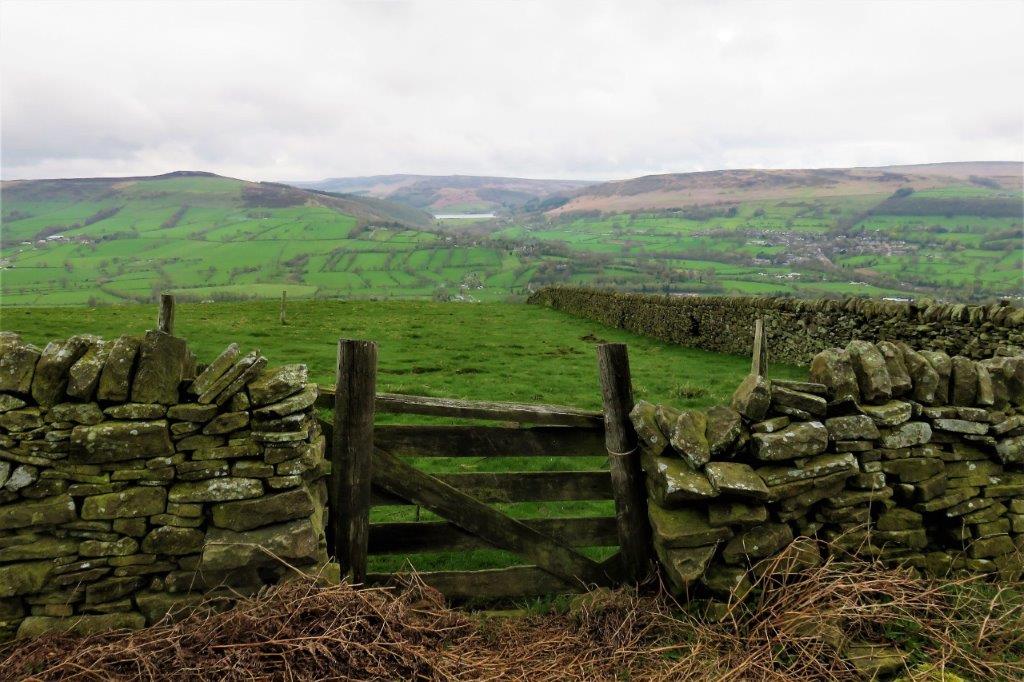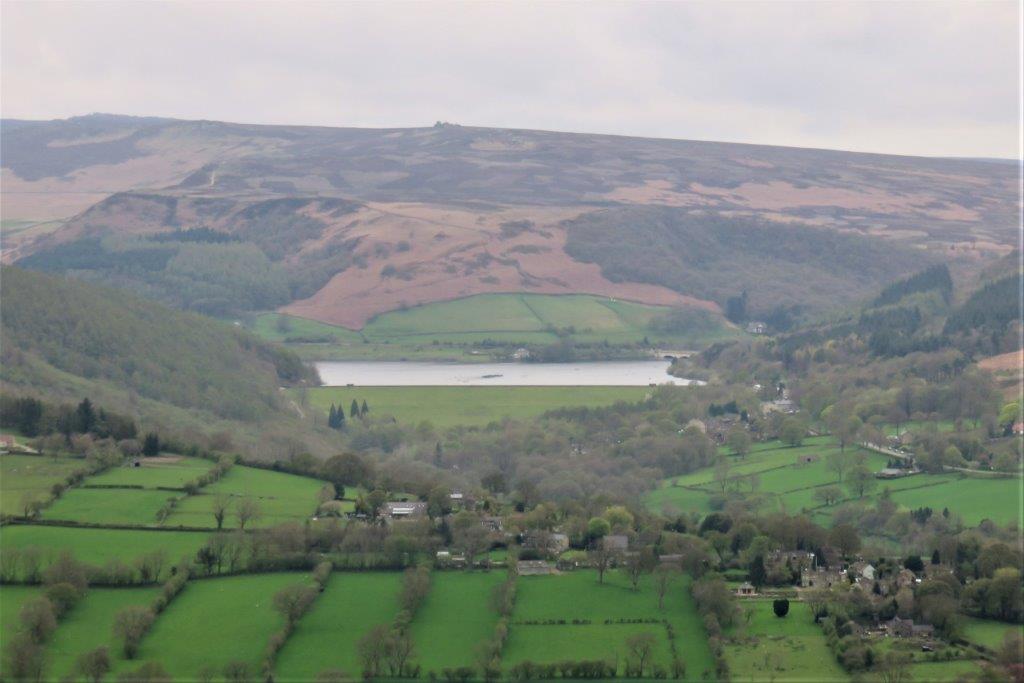 zoomed close up of Ladybower Reservoir. Wheelstones on Derwent Edge just visible at top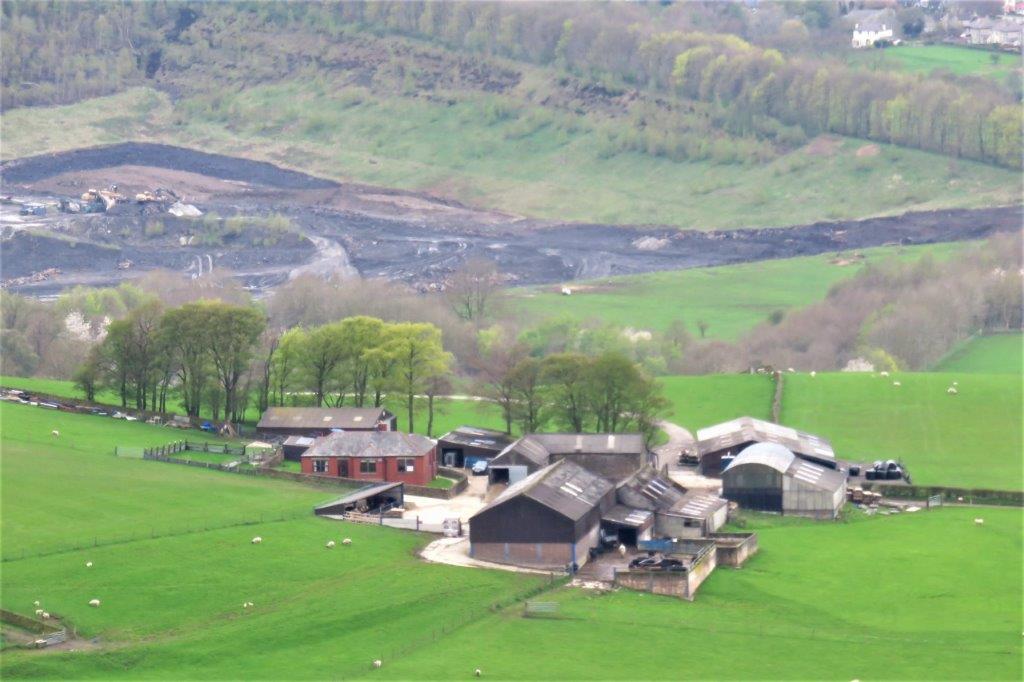 zoomed into Elsmore Hill Farm (above Brough) - quarry works at back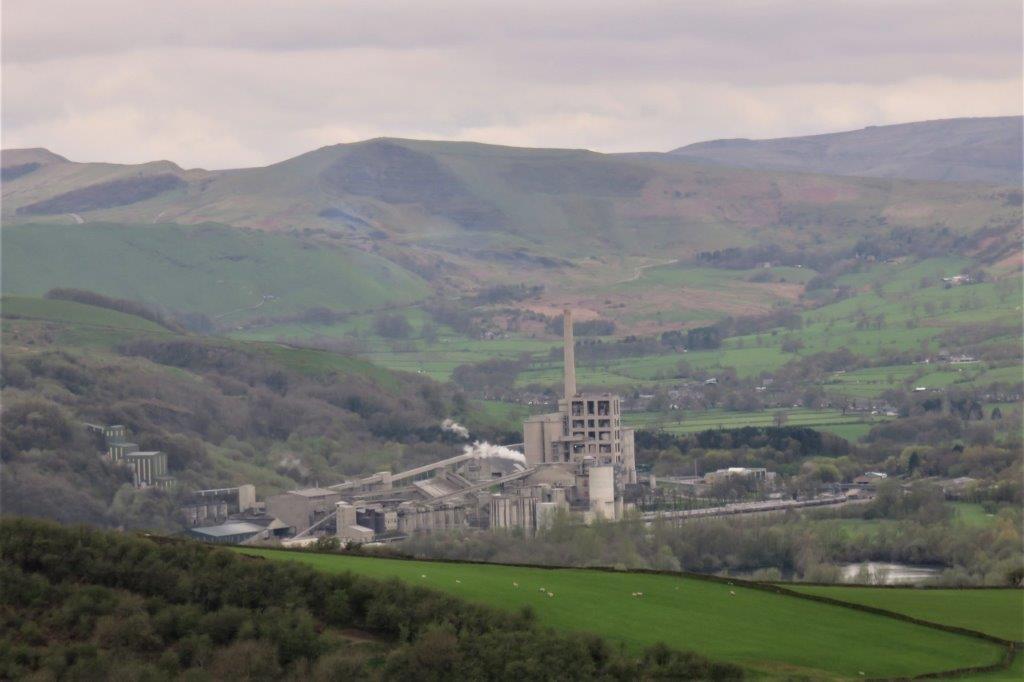 zoomed into Hope Cement Plant with Mam Tor behind to the left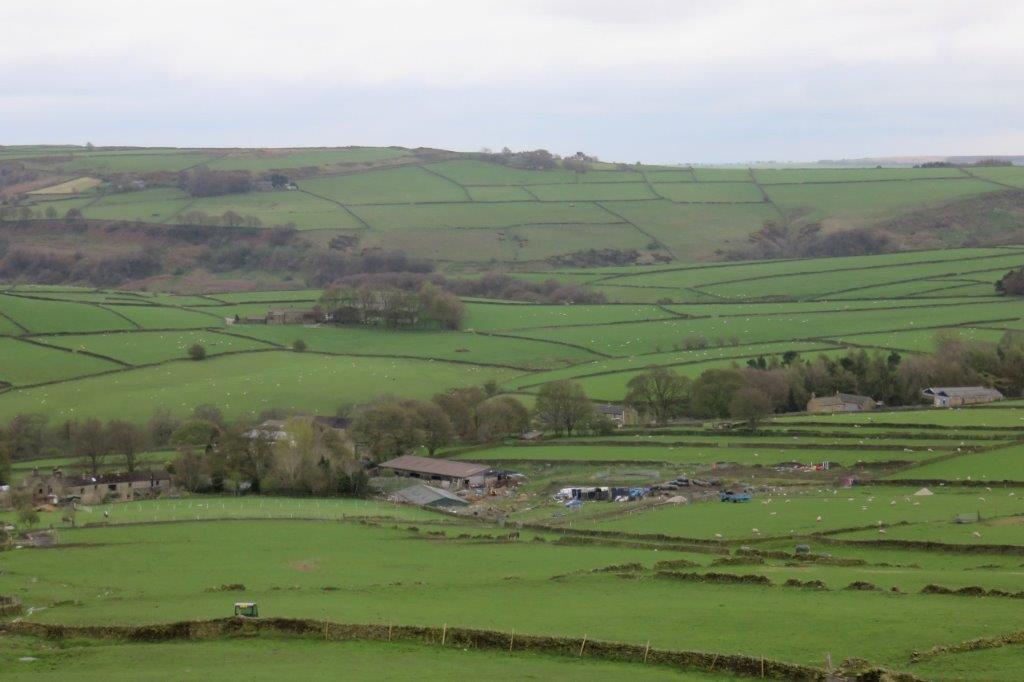 looking down at farms near Abney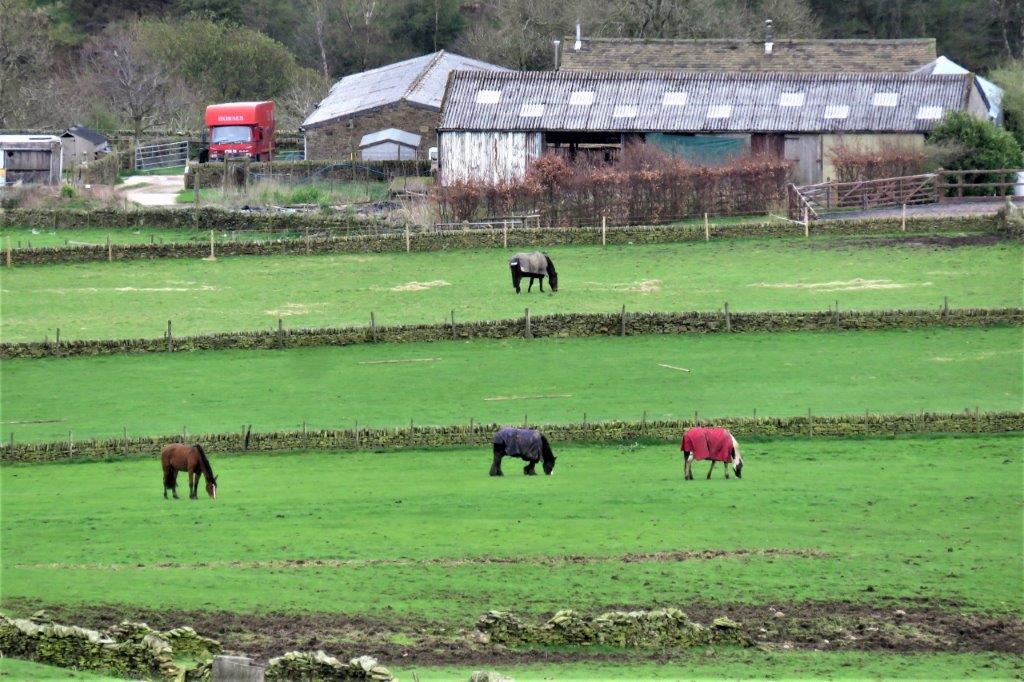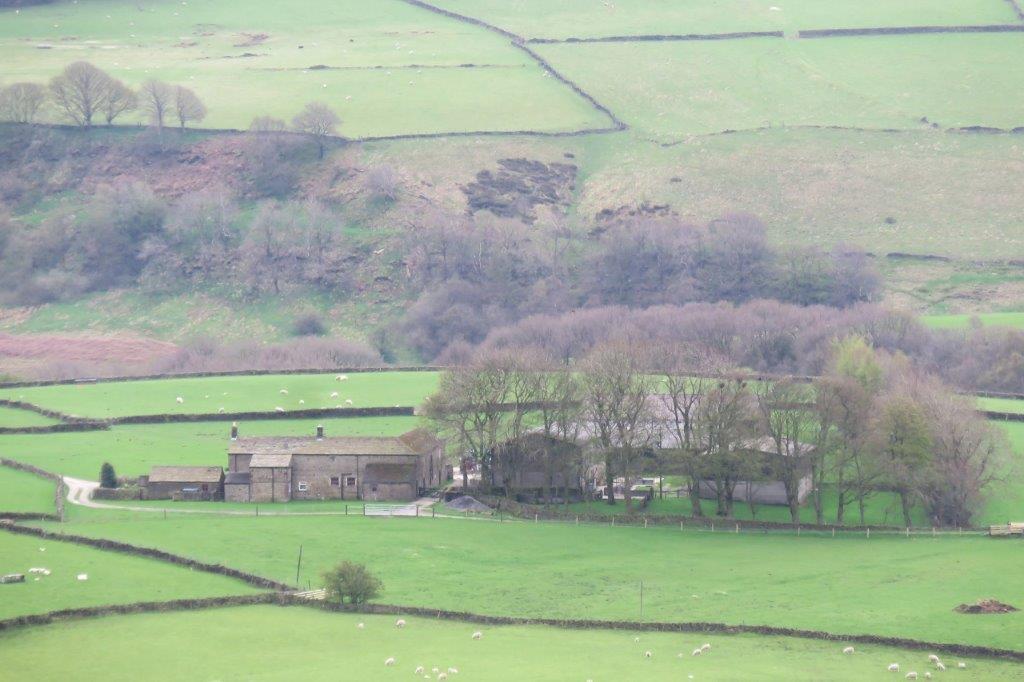 zoomed into Cockey Farm? south of Abney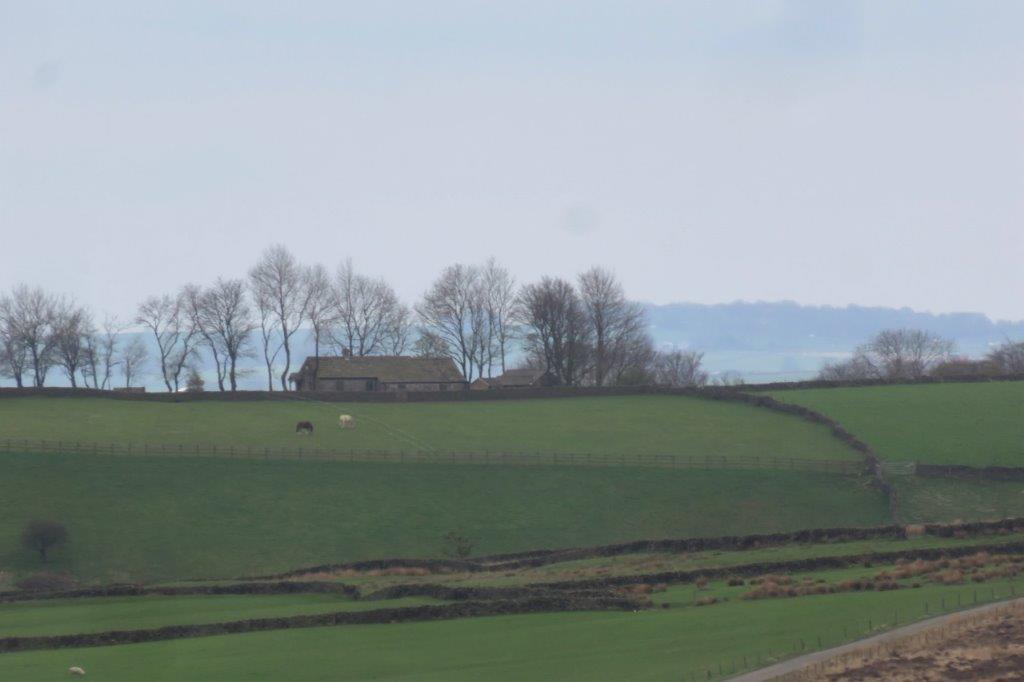 zoomed into house on Bretton Edge?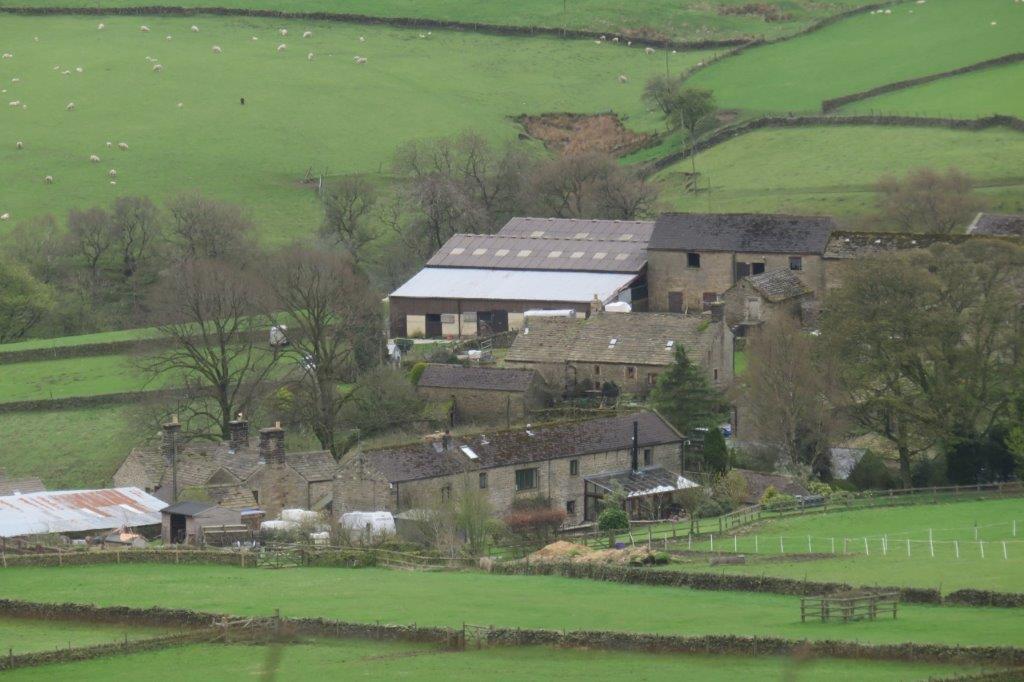 zoomed into Abney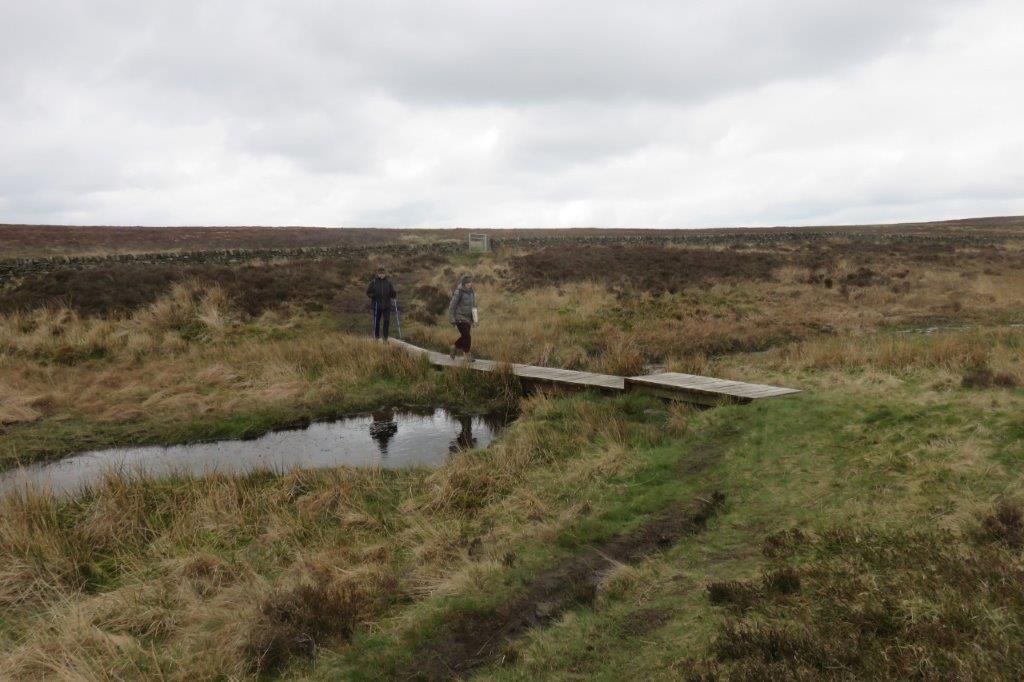 crossing Siney Sitch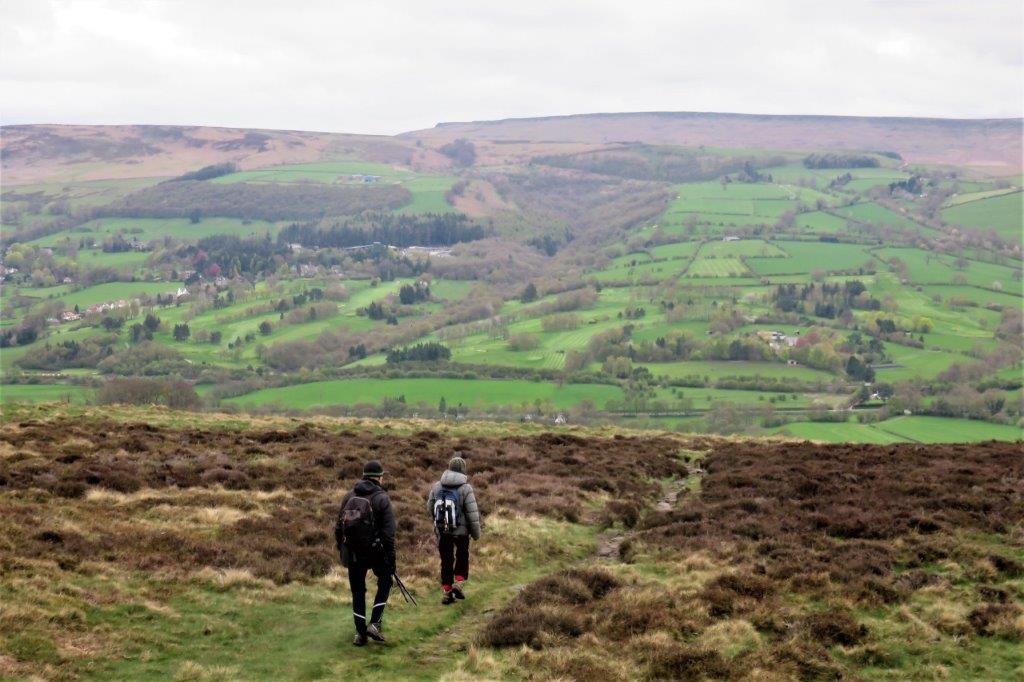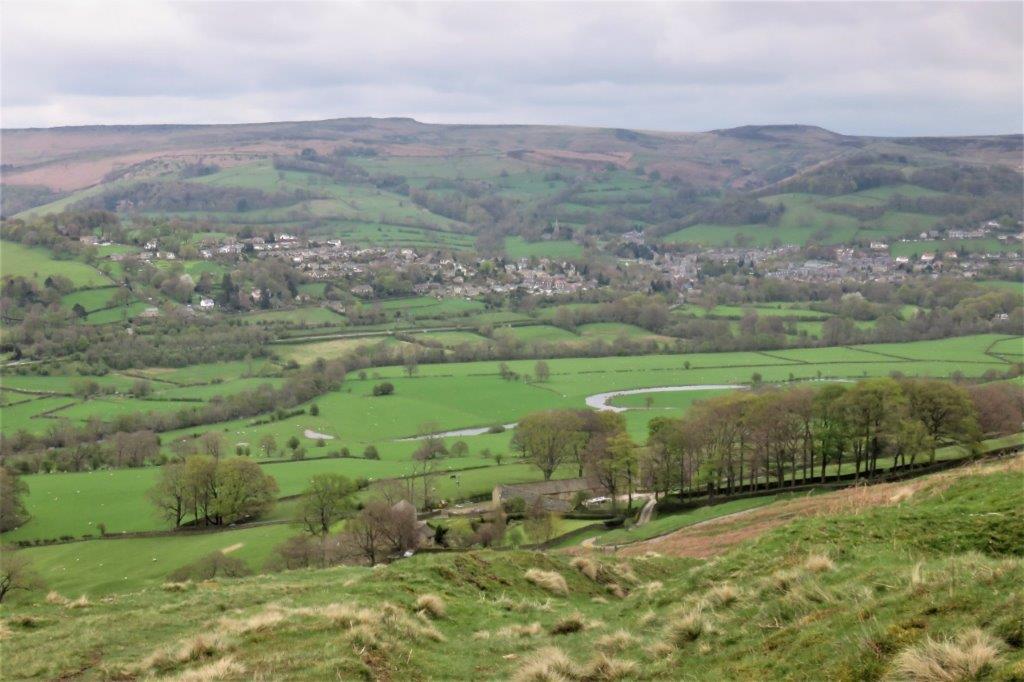 Hathersage seen when descending toward Offerton Hall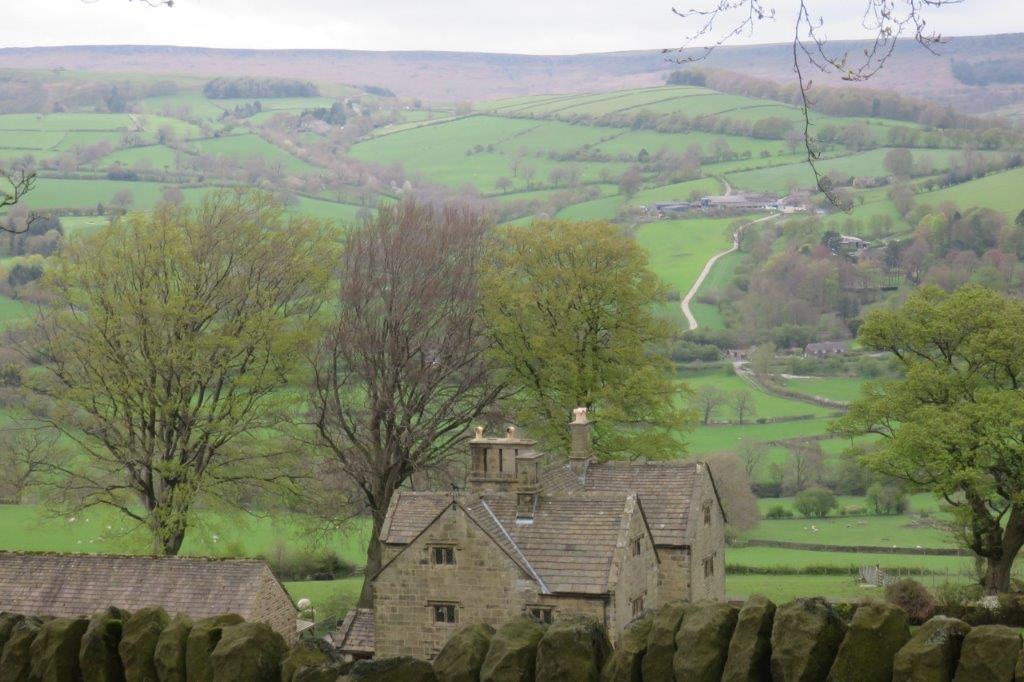 Offerton Hall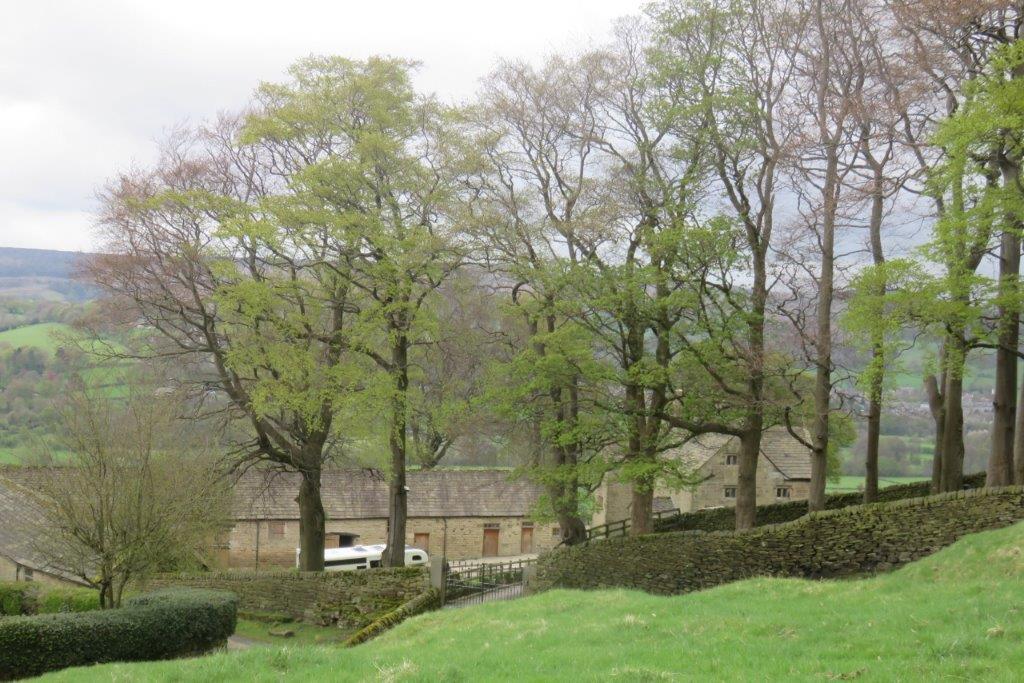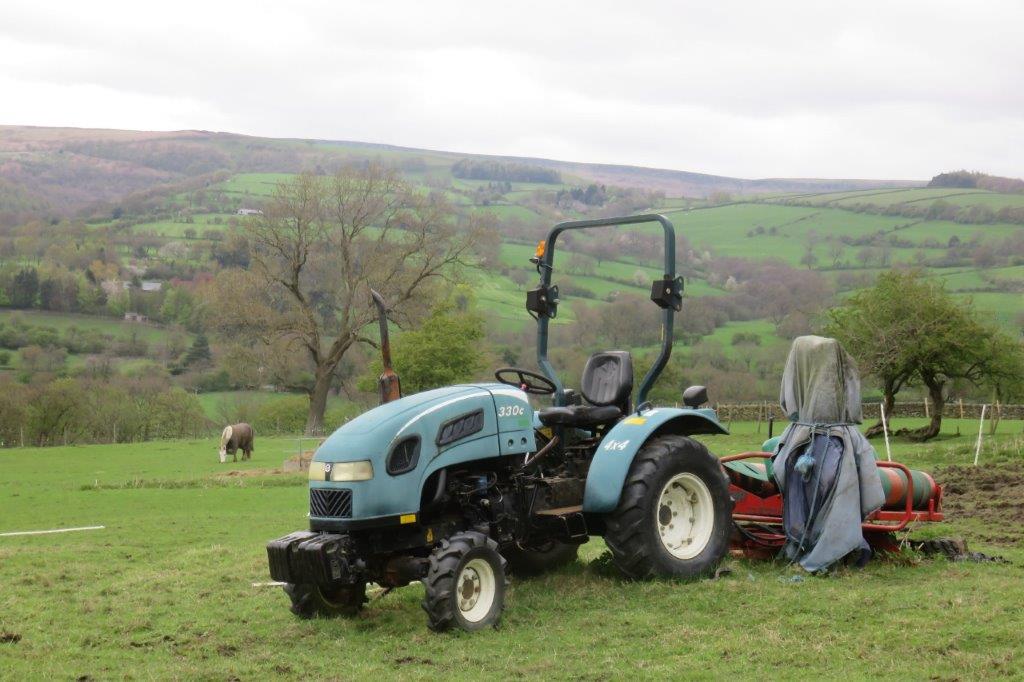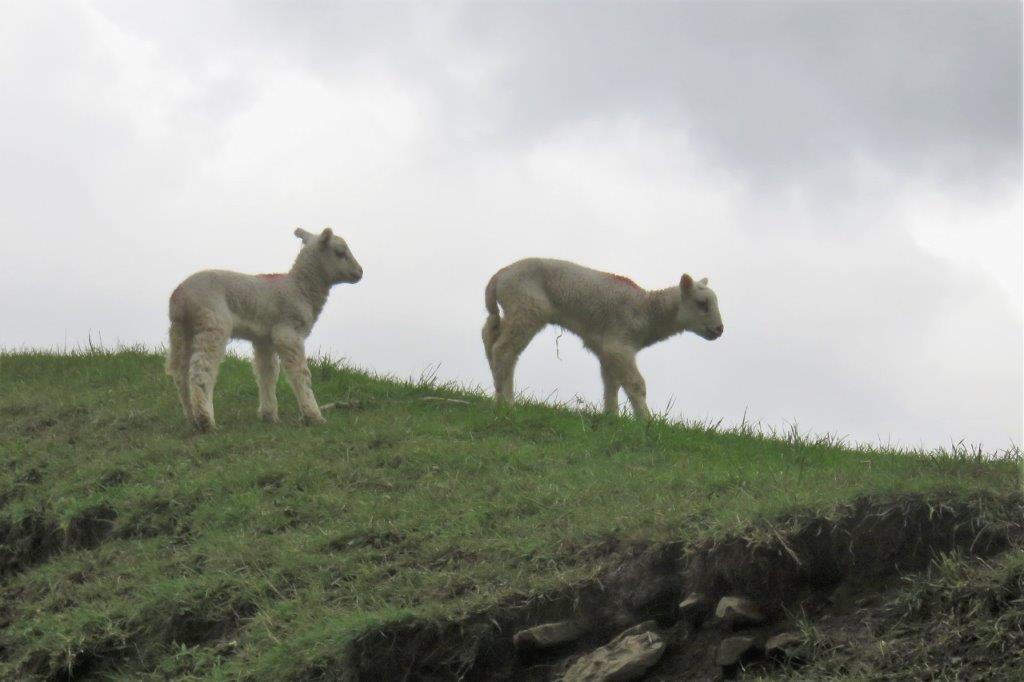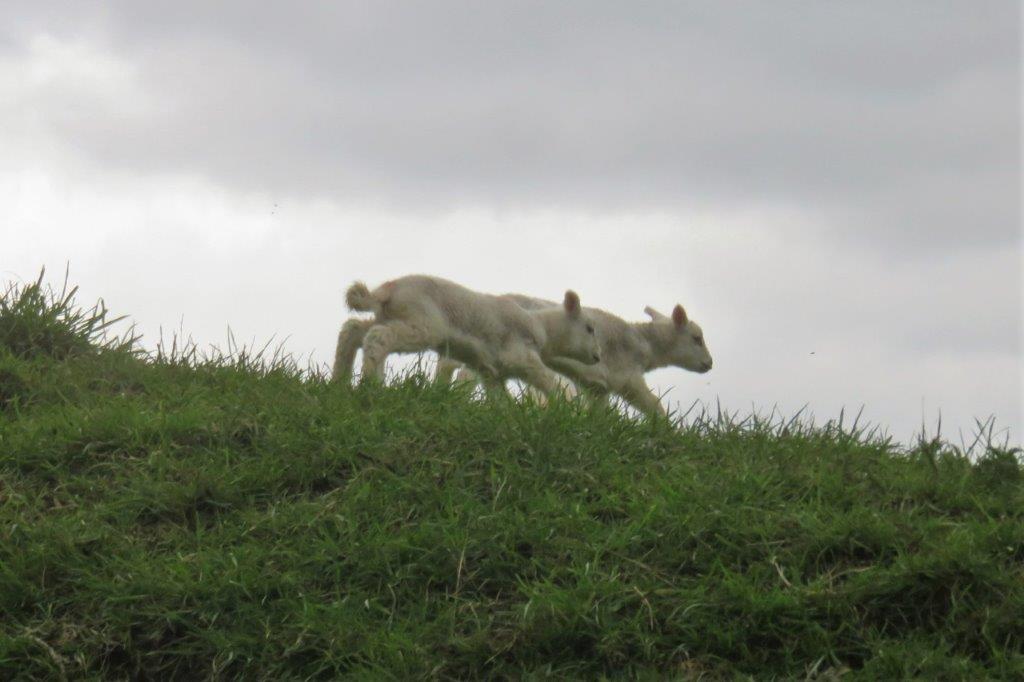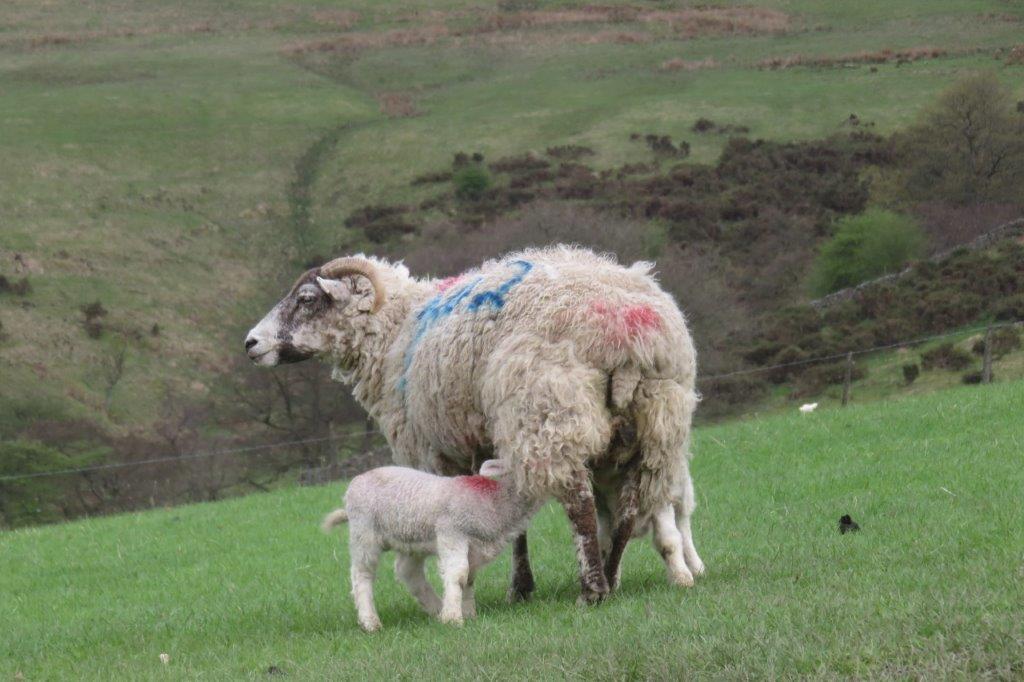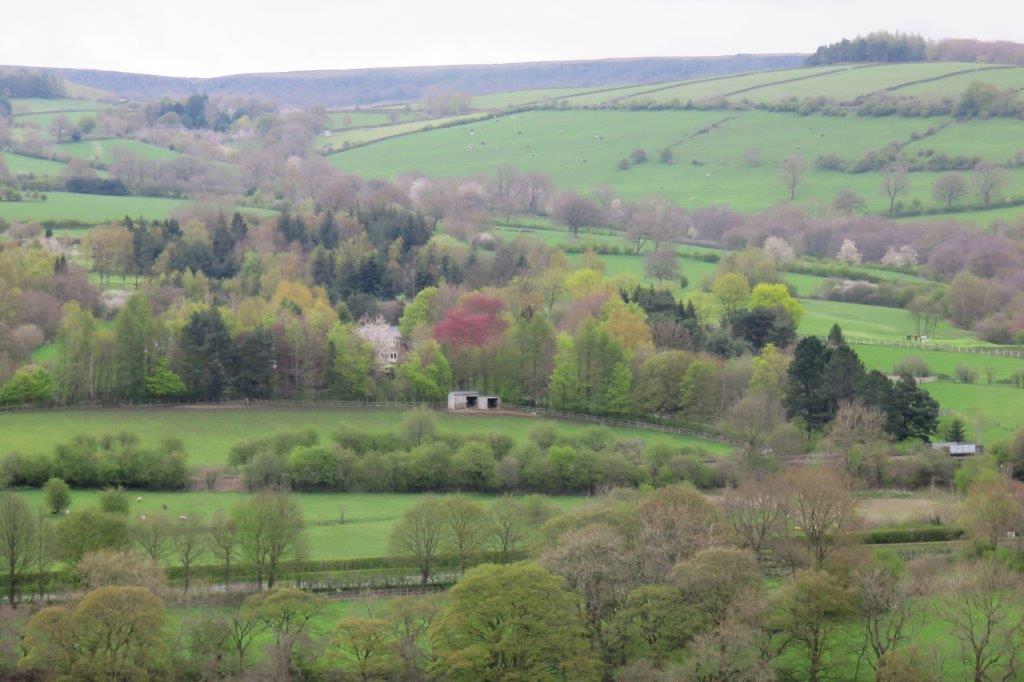 seen across valley from turn off point from Lane onto footpath toward Old Lees Farm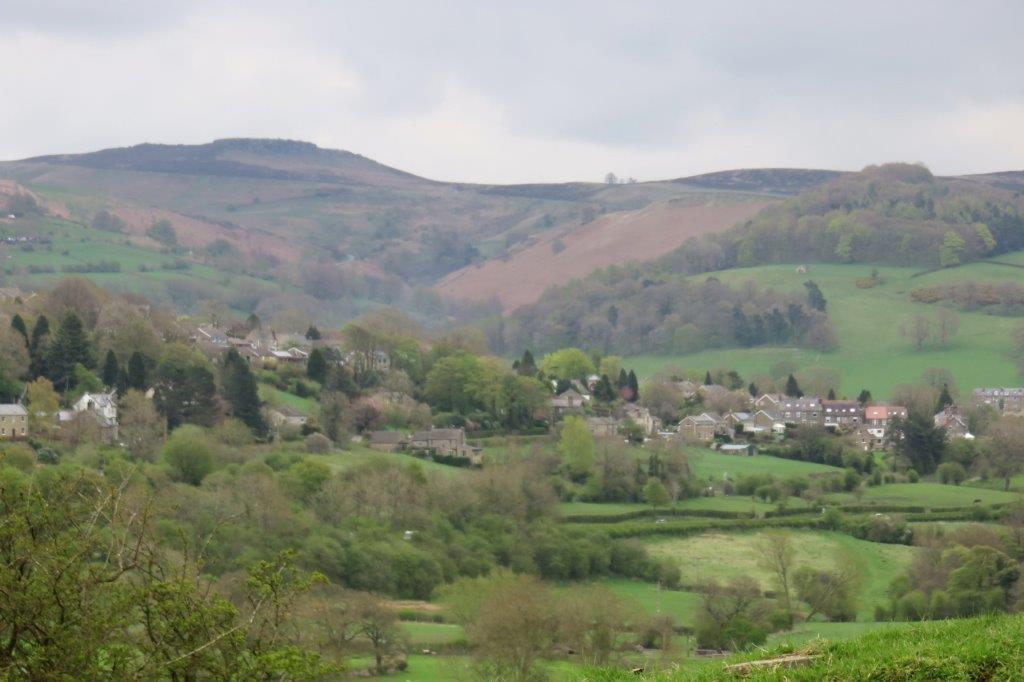 Higger Tor top left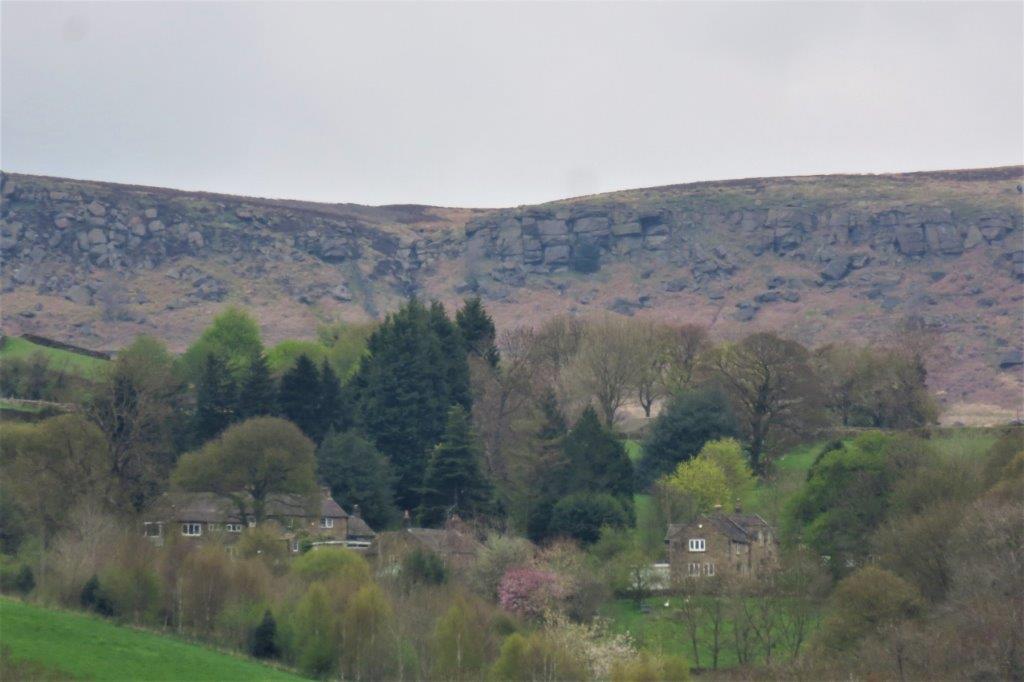 zoomed into part of Stanage Edge behind - see picture below of un-zoomed view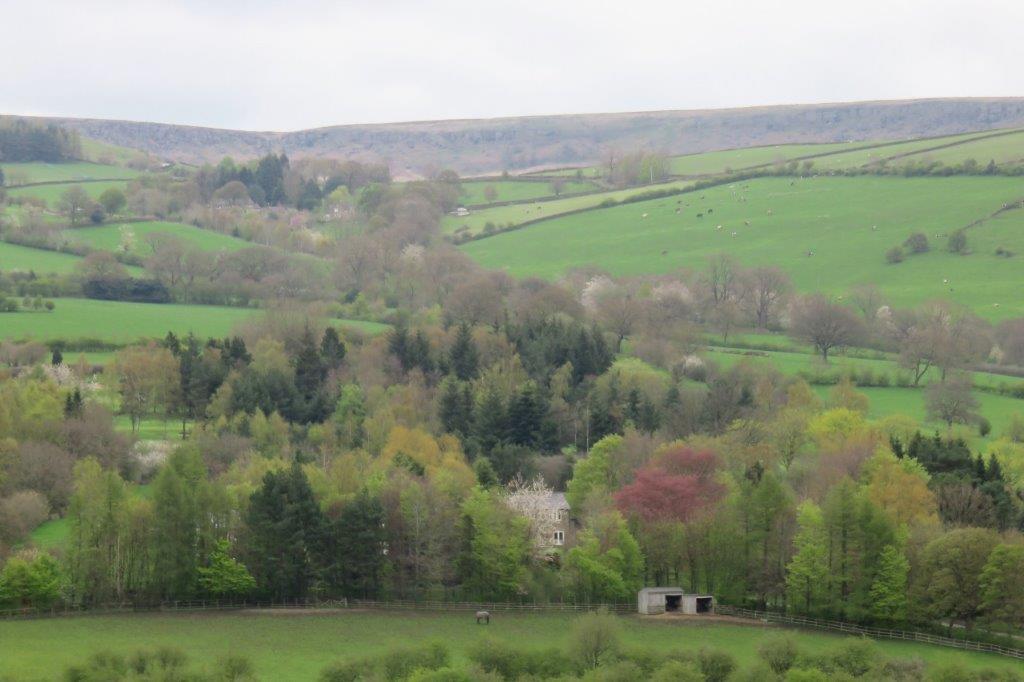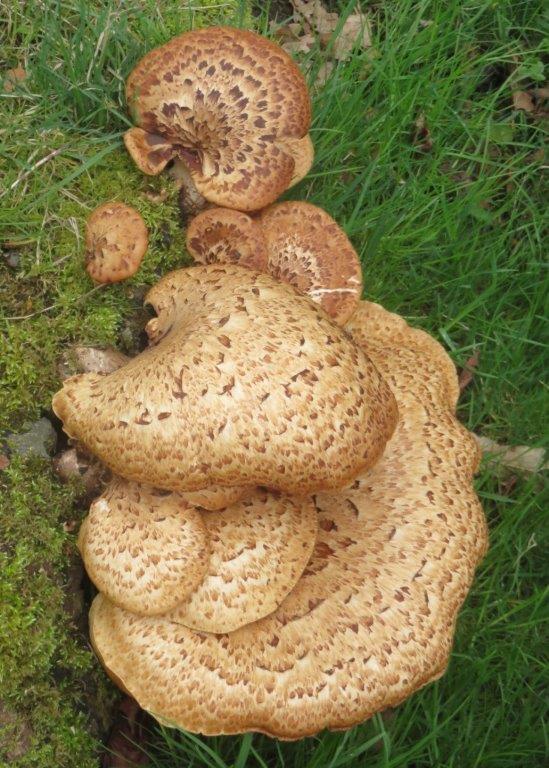 fungi
homepage - Day Walks Index 2018 - contact me at