homepage - Day Walks Index 2018 - contact me at

2018.04.15 - Acorn Inn (Burncross - A629 / Bracken Rds), ~N (on E side of Inn), past The Bridge Inn follow Charlton Brook (~ ENE) to The Barrel Inn, continue passing Thorncliffe Pond to intersection Rd / Railway, thru Parkin Wood (above railway tunnel), ~NW on rd past The Miners Arms, then ~NNE to cross A616 Rd (~300m W of M1), ~NNW through Tankersley Golf Course to ~SK347993, ~WSW to cross A616 rd on F.Bridge, follow rd ~ SE turning ~SW to Greaves Lane, leave Lane at ~SK337983 ~NW to cross A61 rd, ~NW (along stream) then ~W below Carr House Farm, then up road to follow Cross Lane ~NW then ~WSW to pass Bromley, turn ~NW to cross under A616 rd at ~SK321990, Wortley Hall, pass Wortley Church & Inn, FP ~SW through terraced houses on A629, cross Finkle Street Lane, under A616 road at ~SK303988, ~SSW past E side Wharncliffe Resr to Woodhead Rd, Smithy Fold, Hazelshaw Farm, cross A61 rd at ~SK328968, thru woods / A629 rd to Acorn Inn - leader John Taylor - Sunday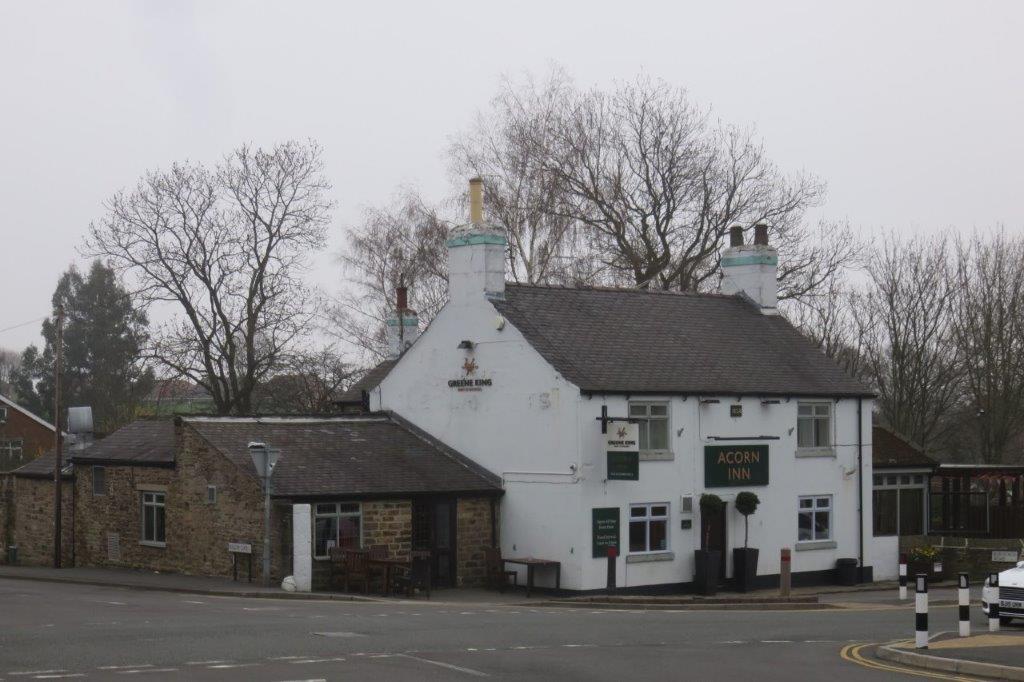 Acorn Inn - we turned down lane on the right side of the Inn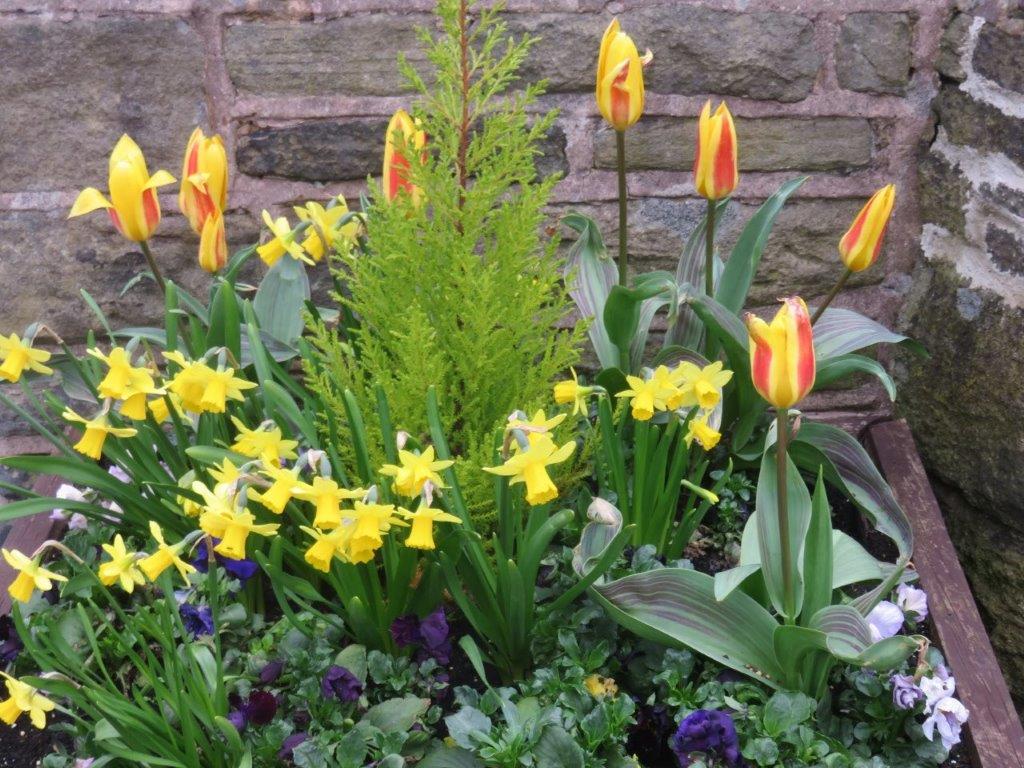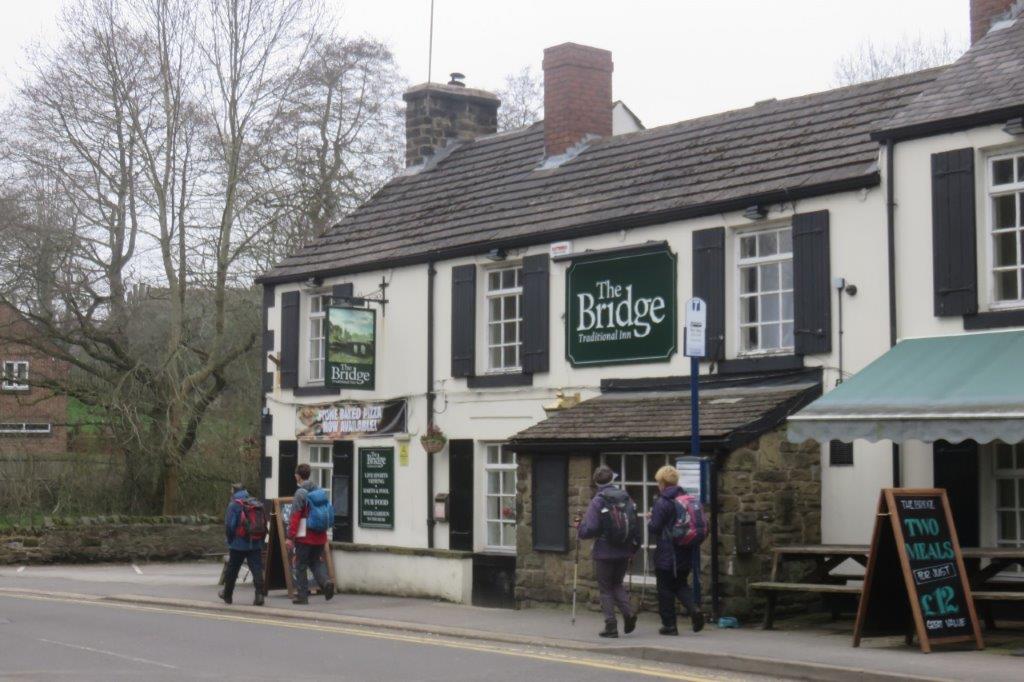 The Bridge Traditional Inn - we turned right past it onto the path following Charlton Brook
fishing pond on Charlton Brook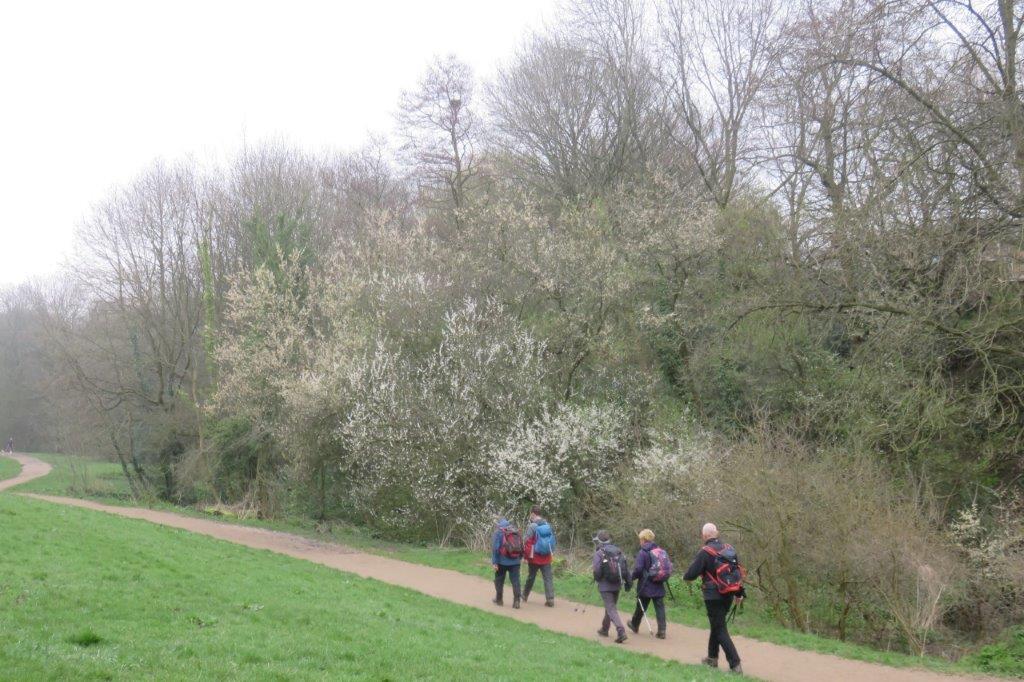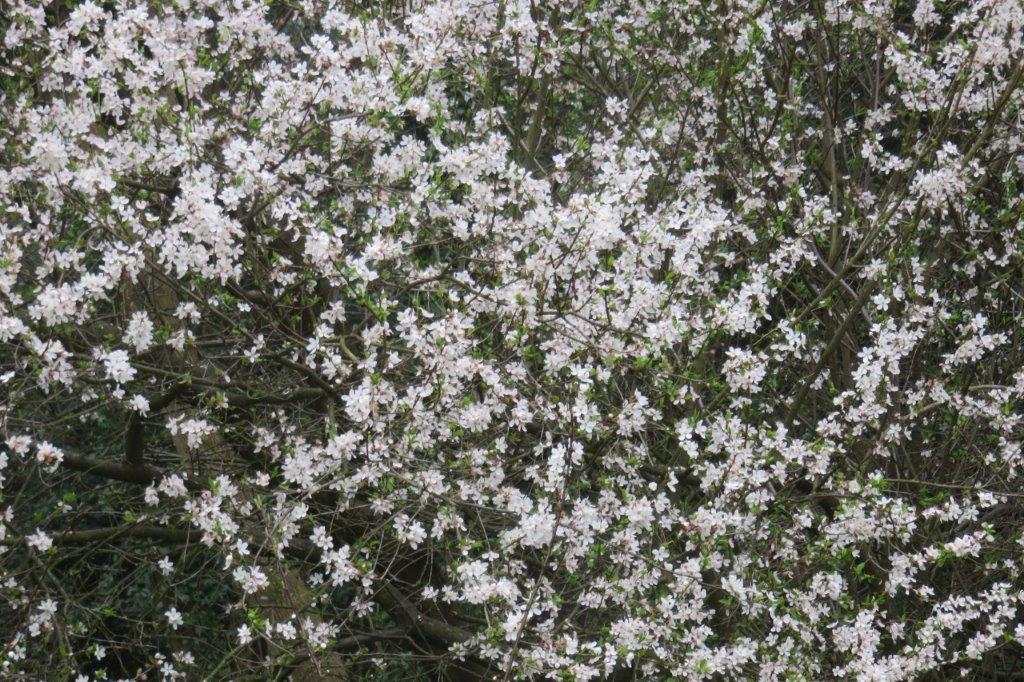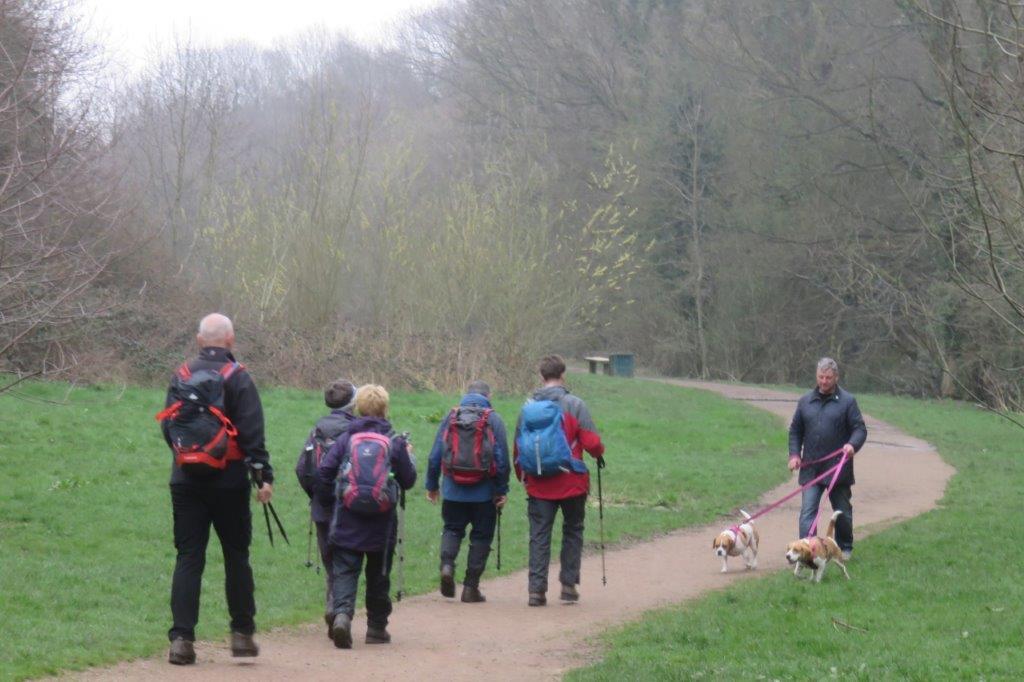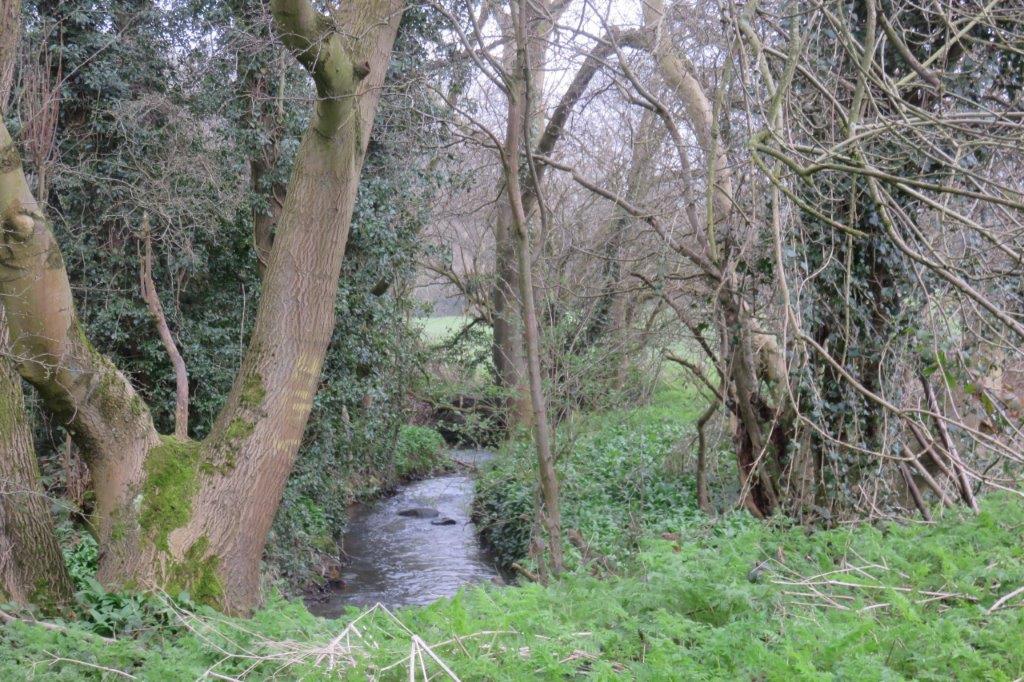 the brook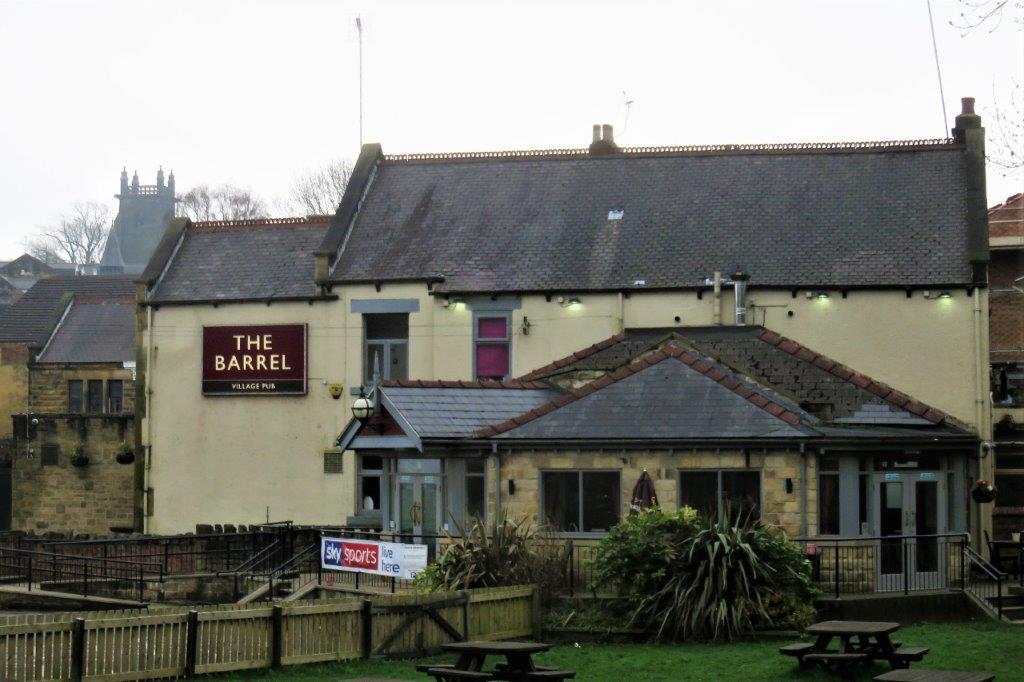 The Barrel - village pub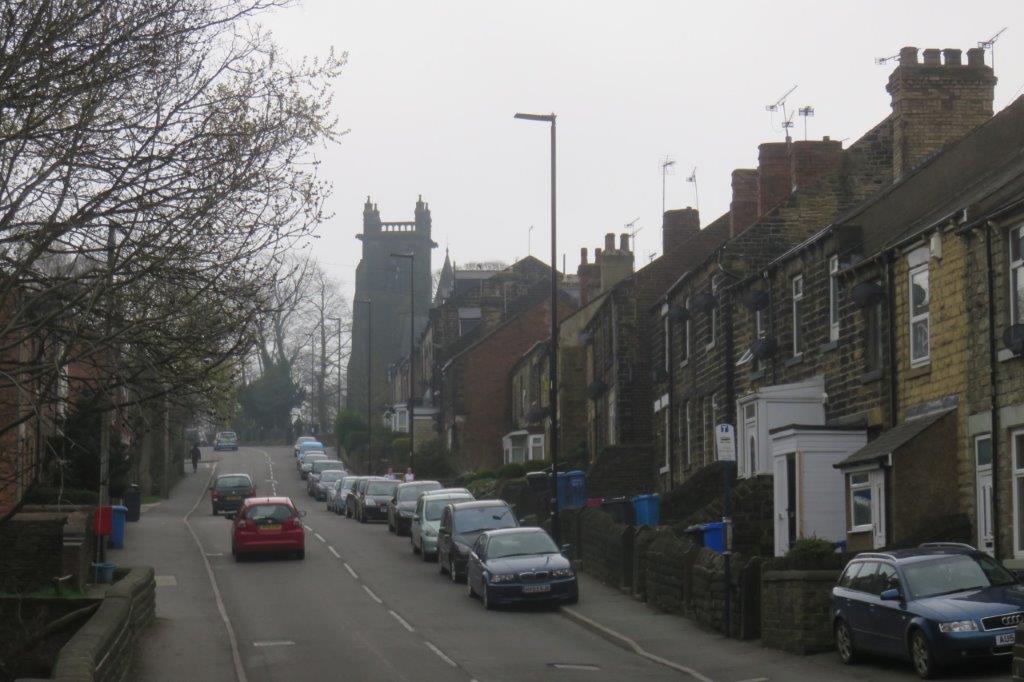 one of the Chapels in Chapel Town - now a residence - we crossed this road near the bottom of the hill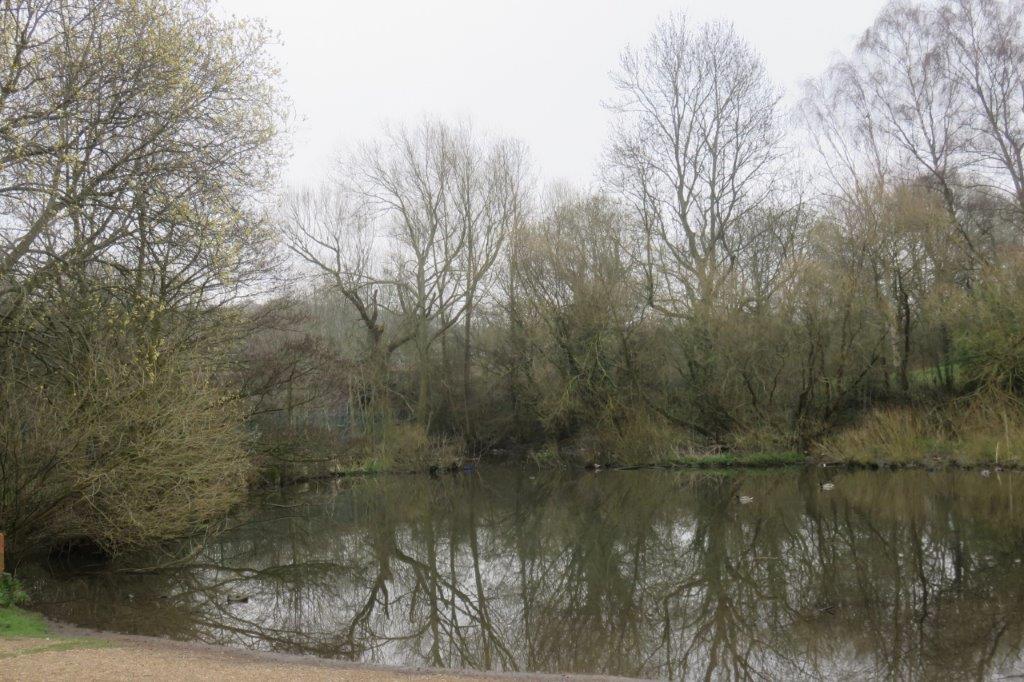 Thorncliffe Pond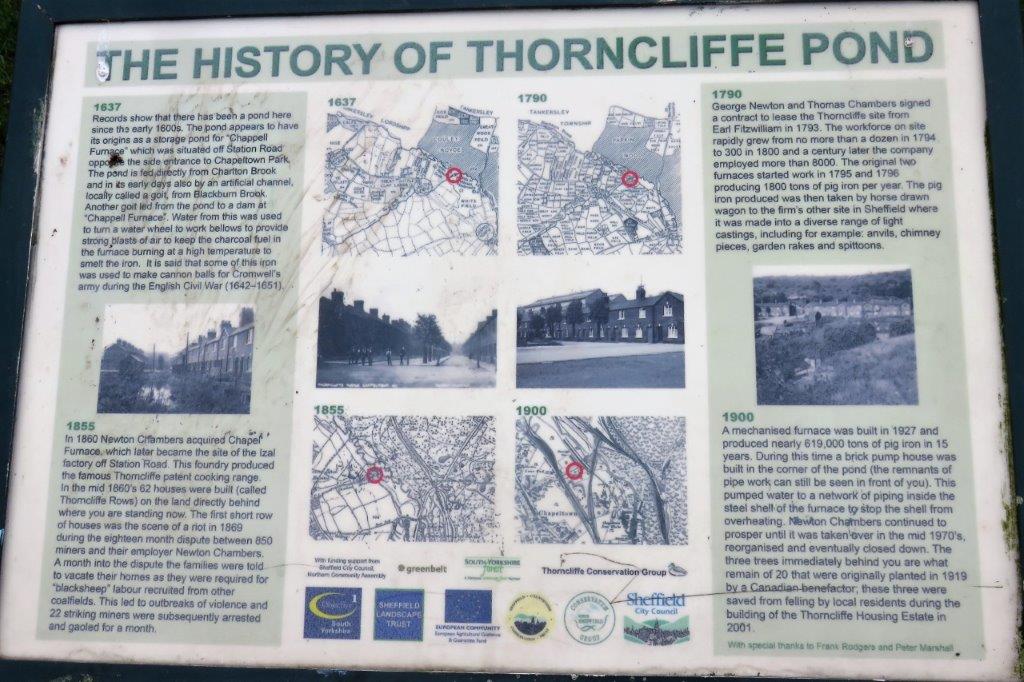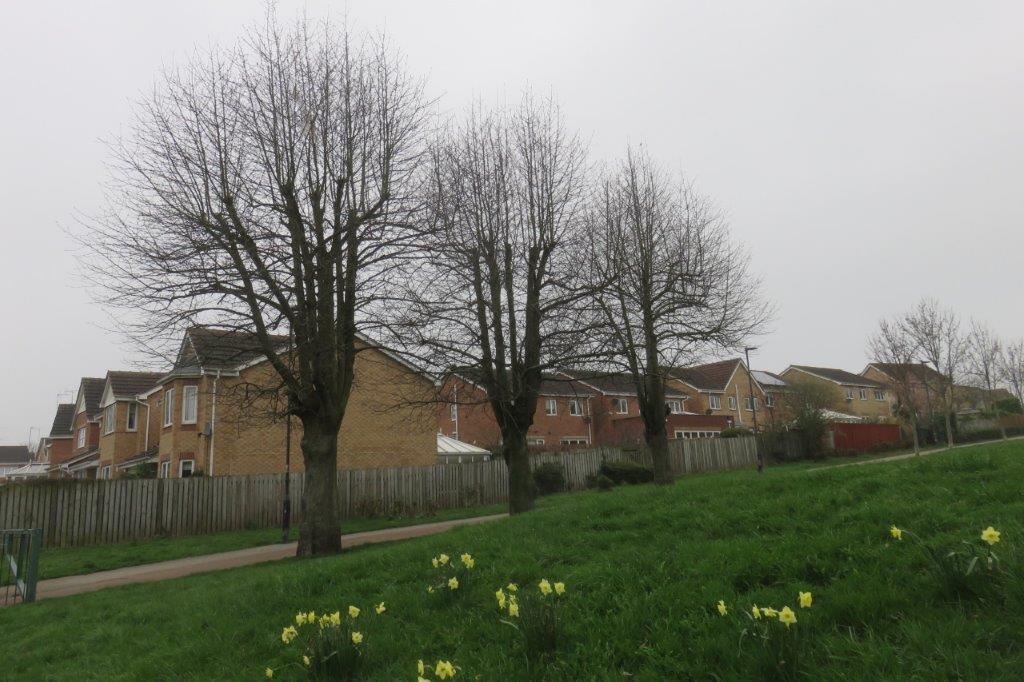 3 of the 20 trees planted in 1919 - to right see smaller replacement trees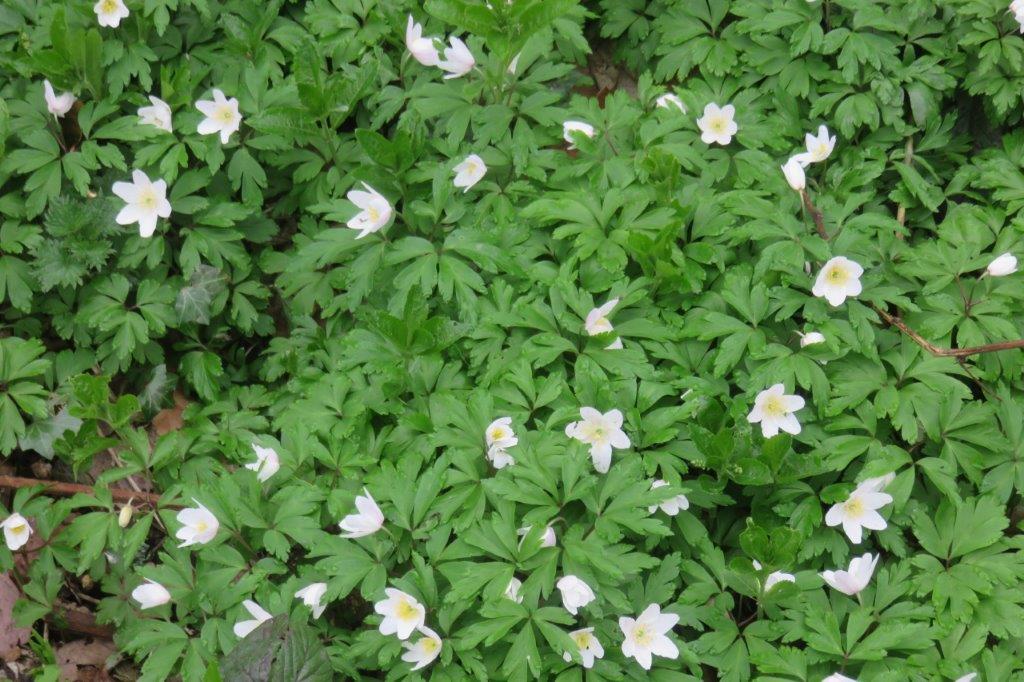 Wood Anemones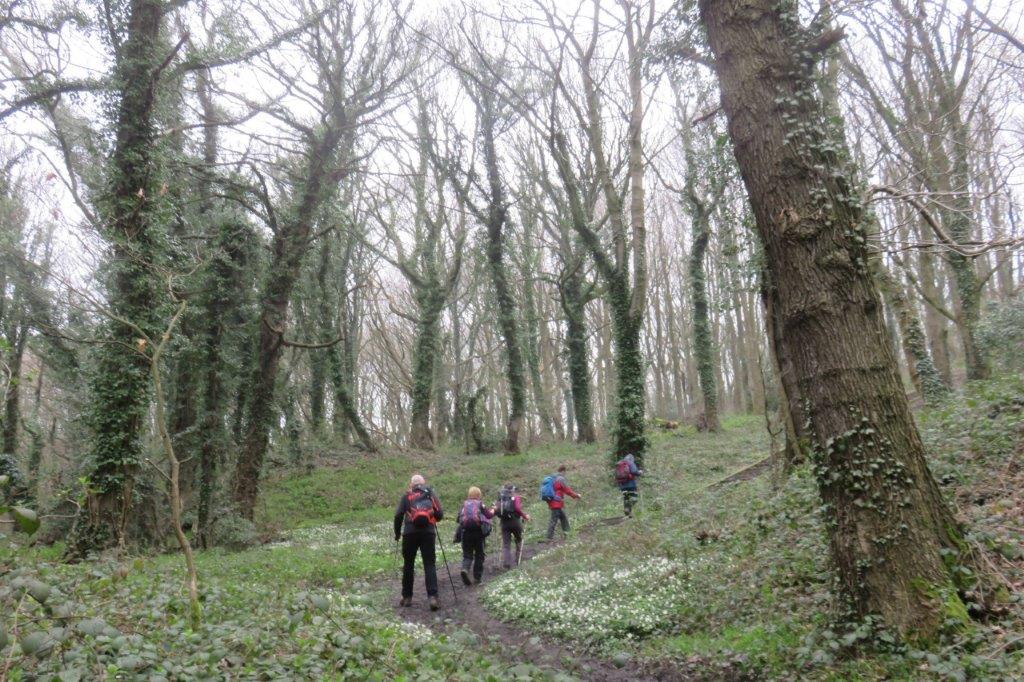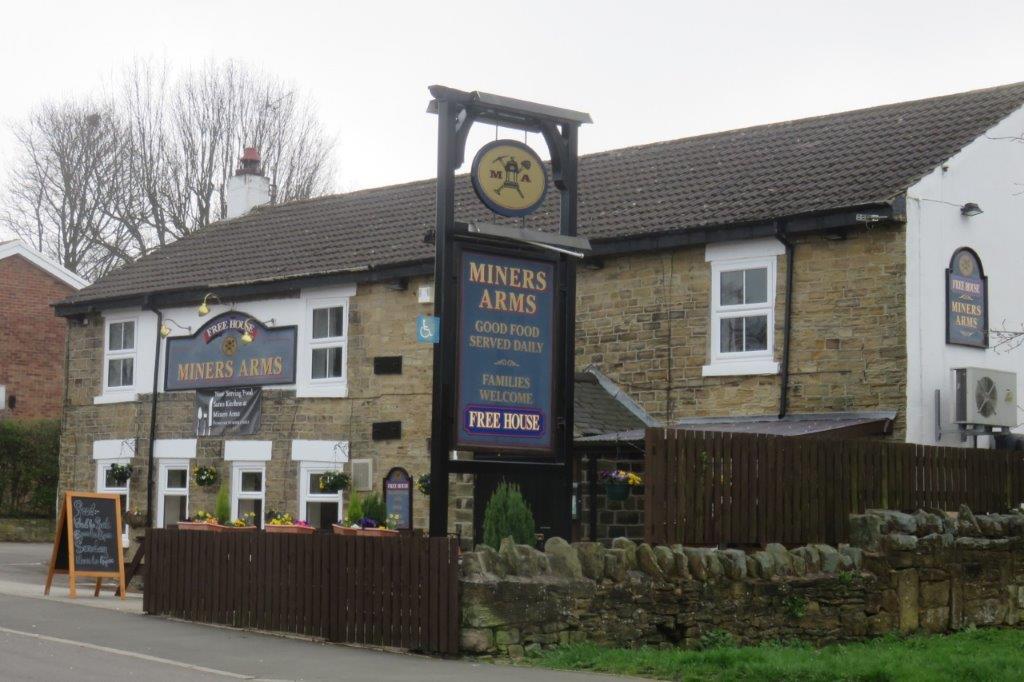 Miners Arms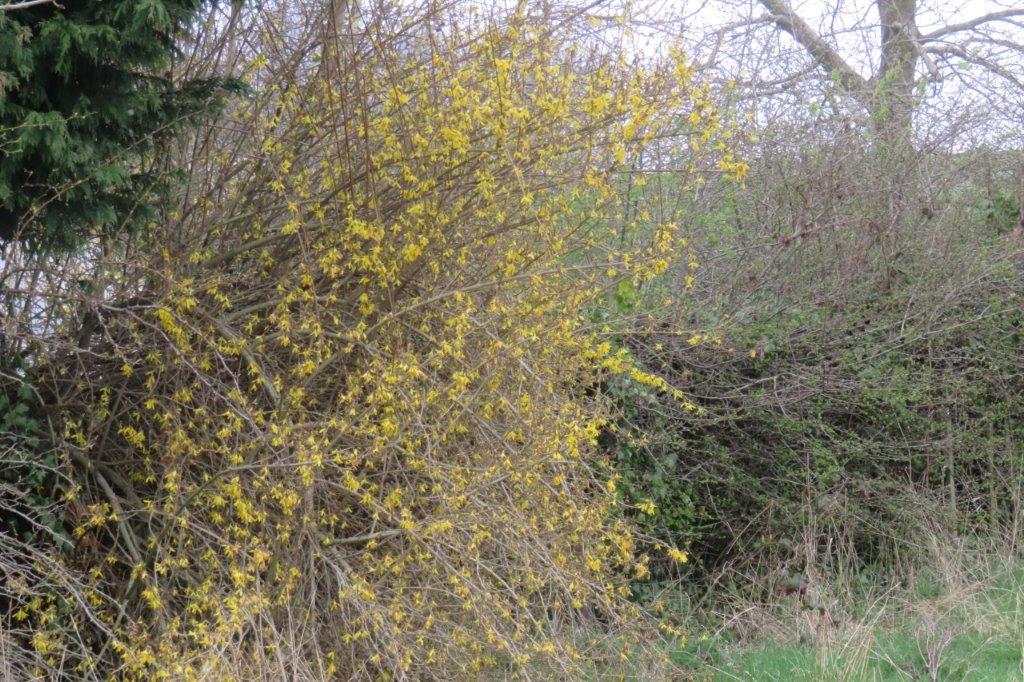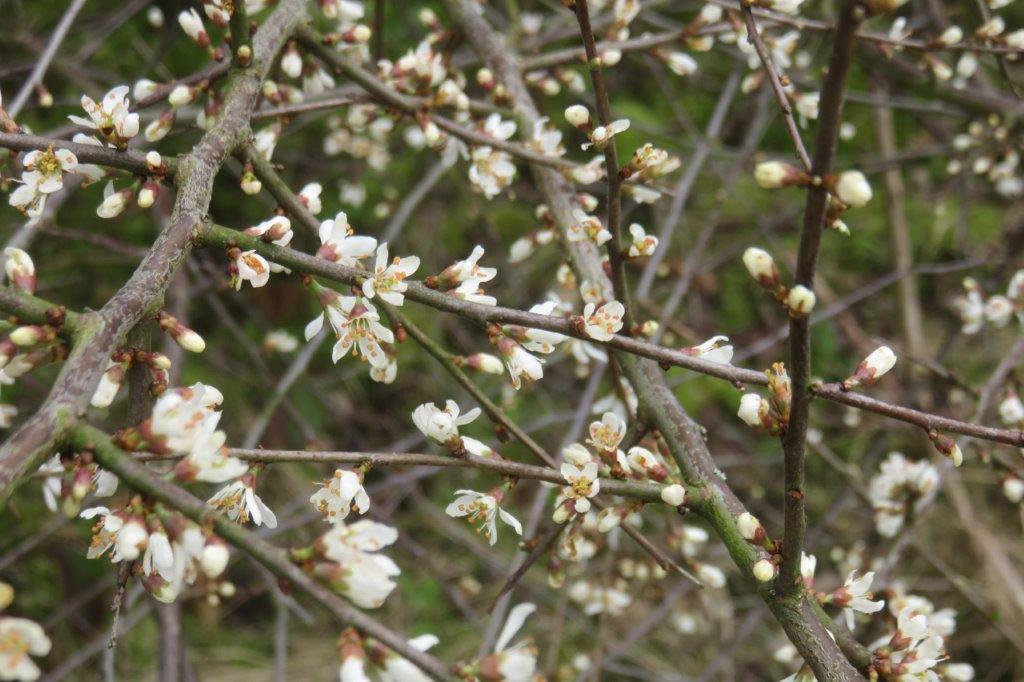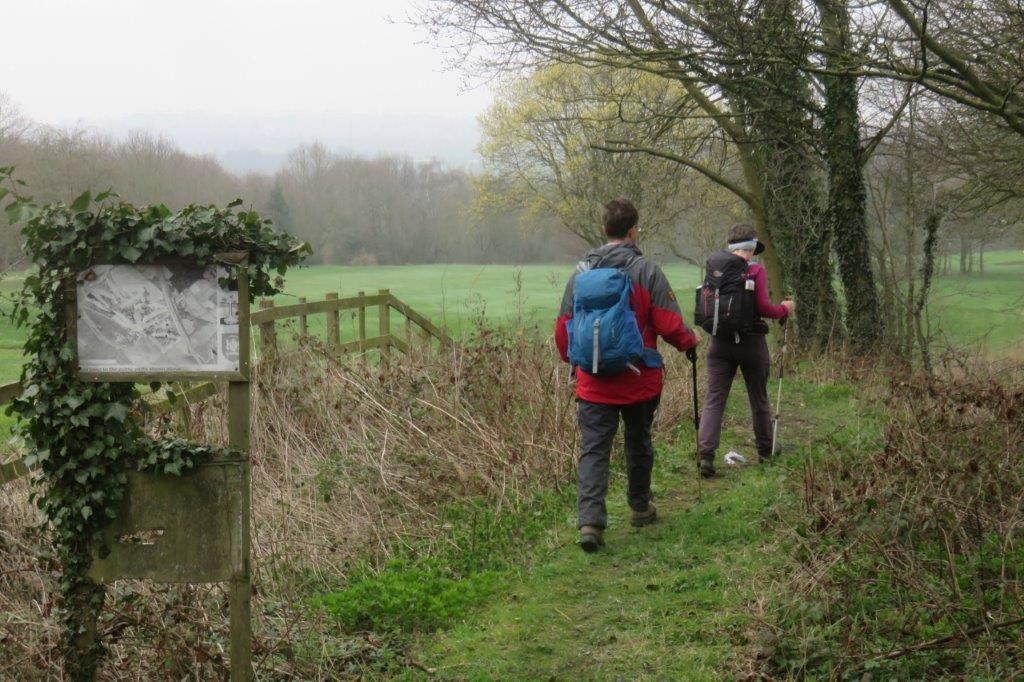 Tankersley Golf Course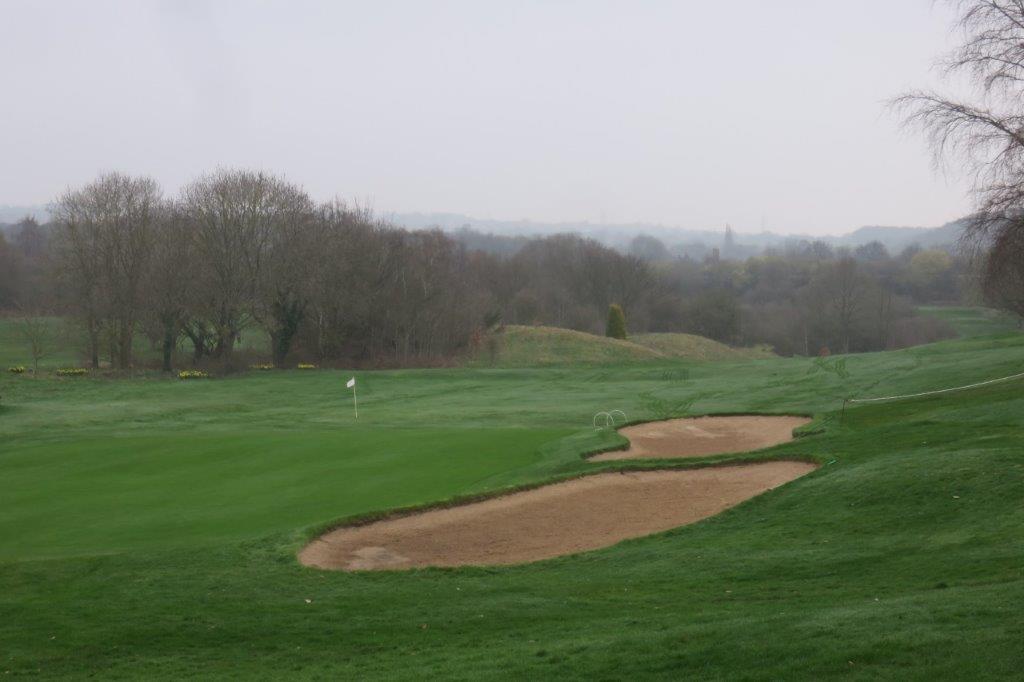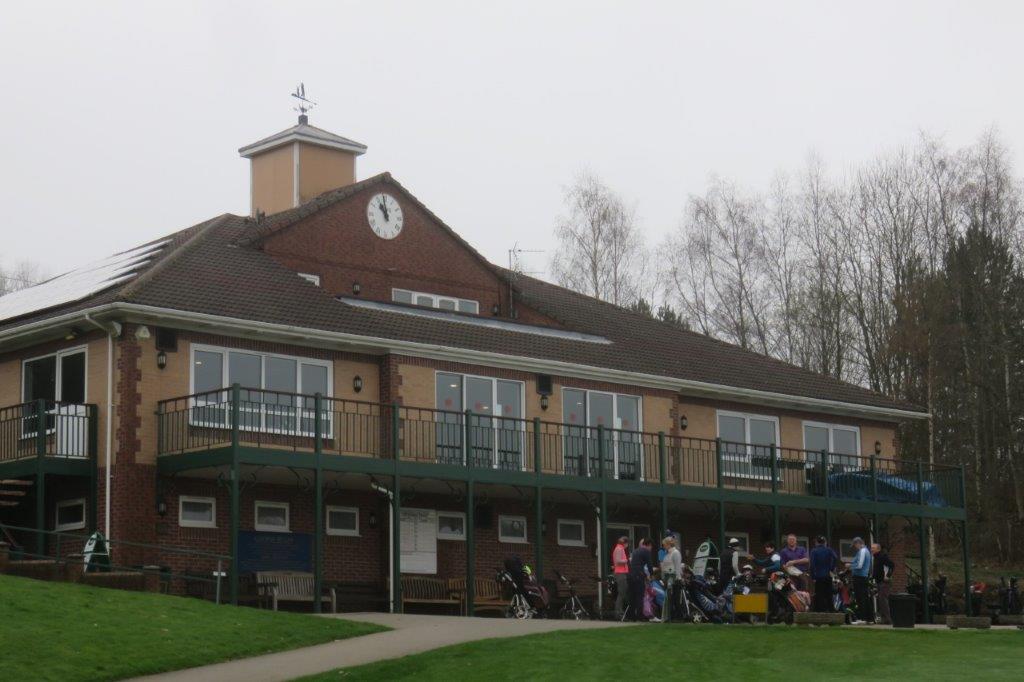 Club House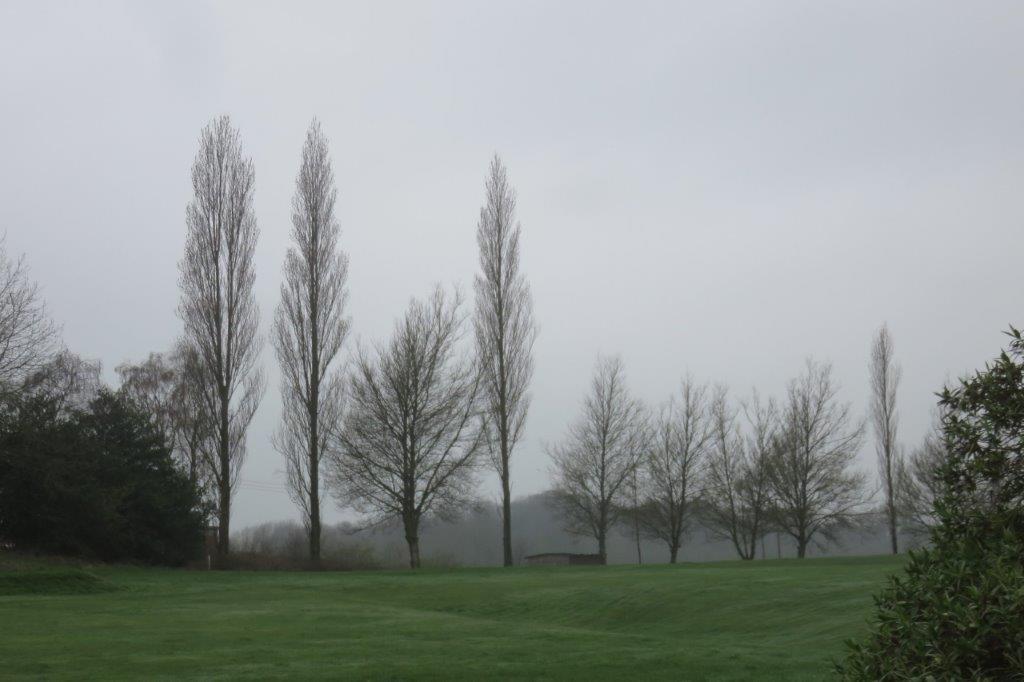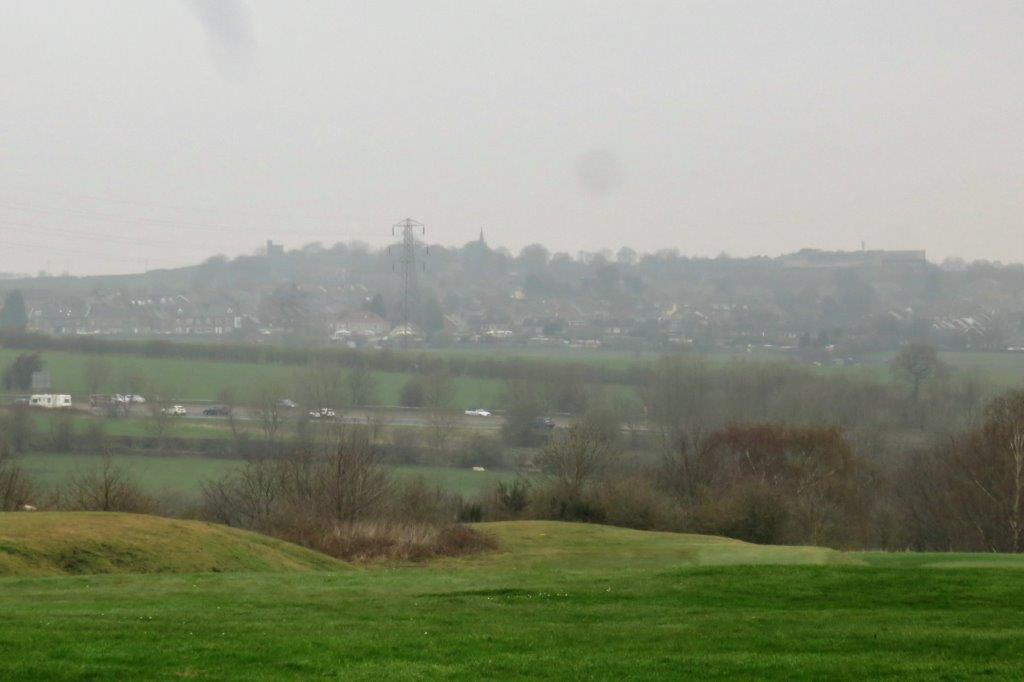 looking across the M1 motorway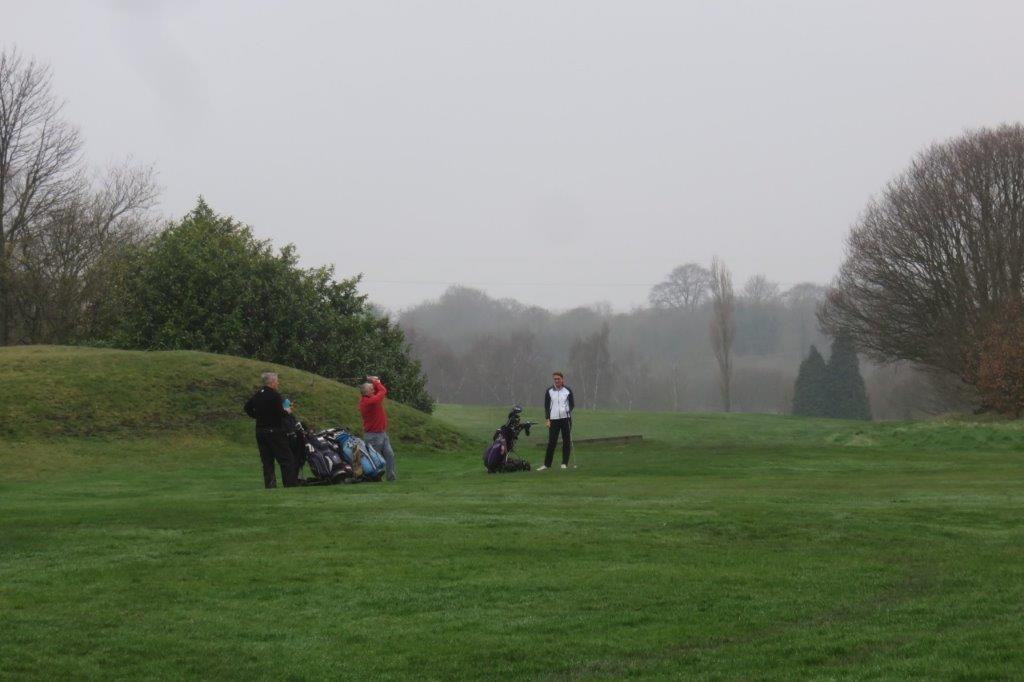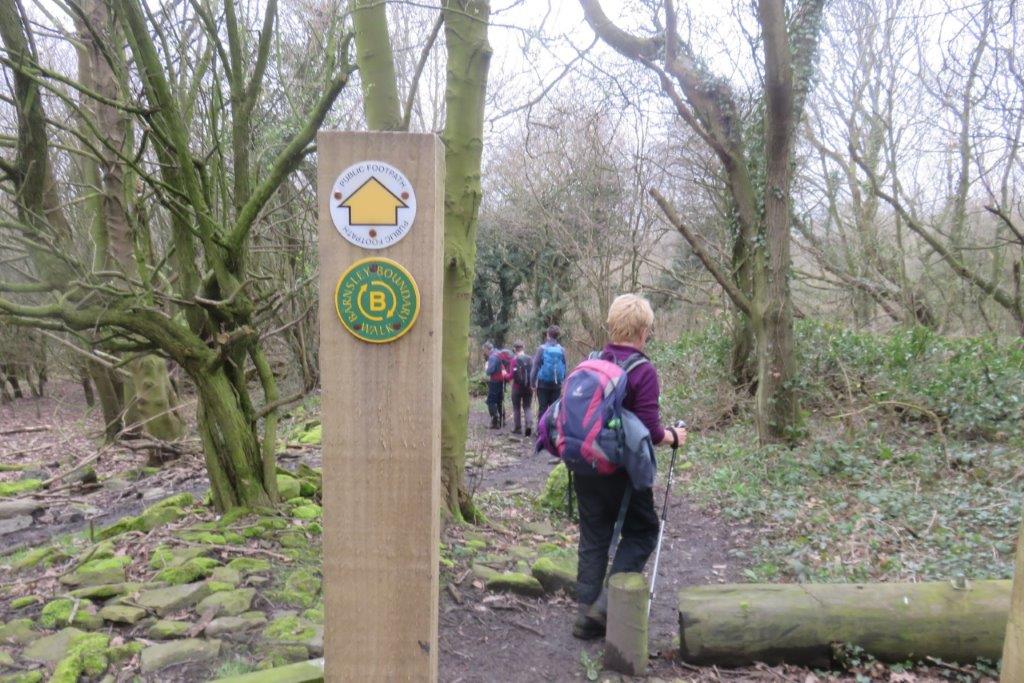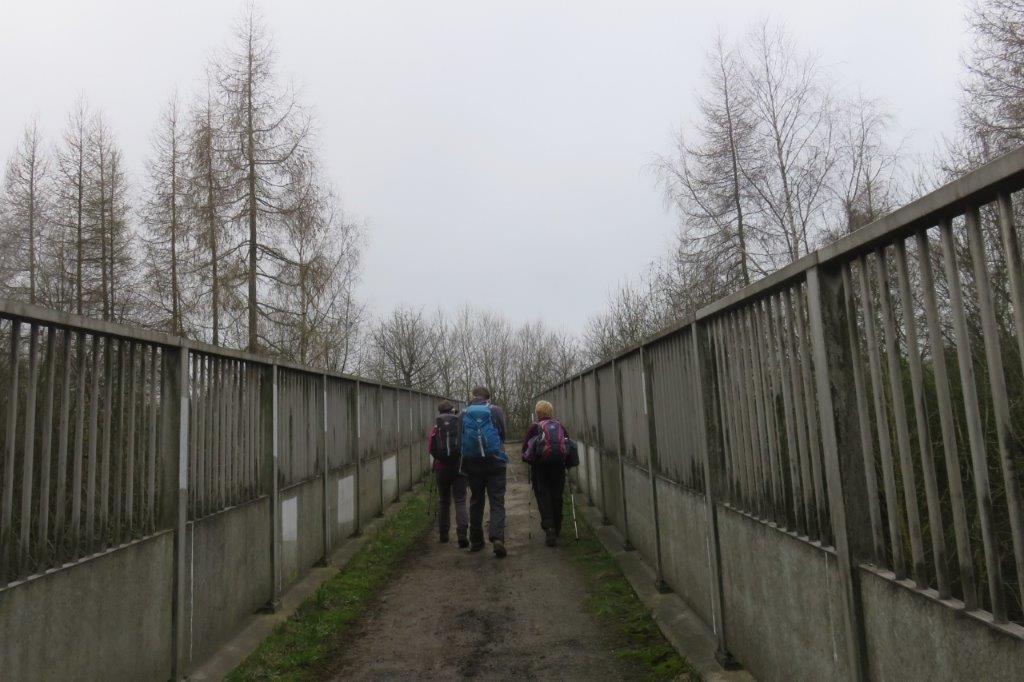 crossing footbridge over the A616 road (Stocksbridge Bypass)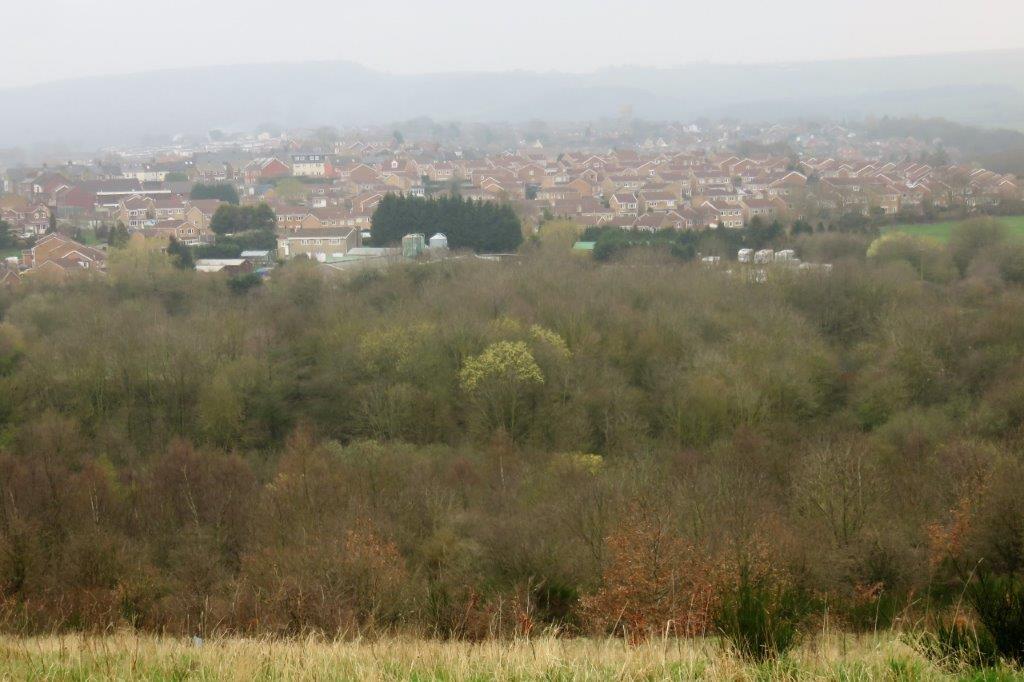 overlooking High Green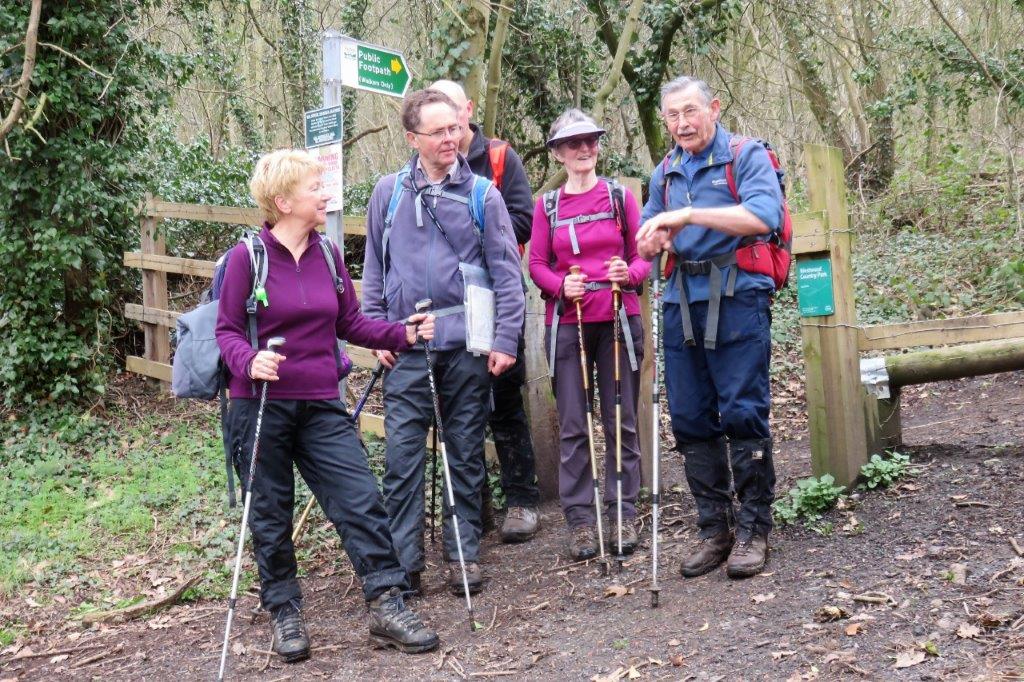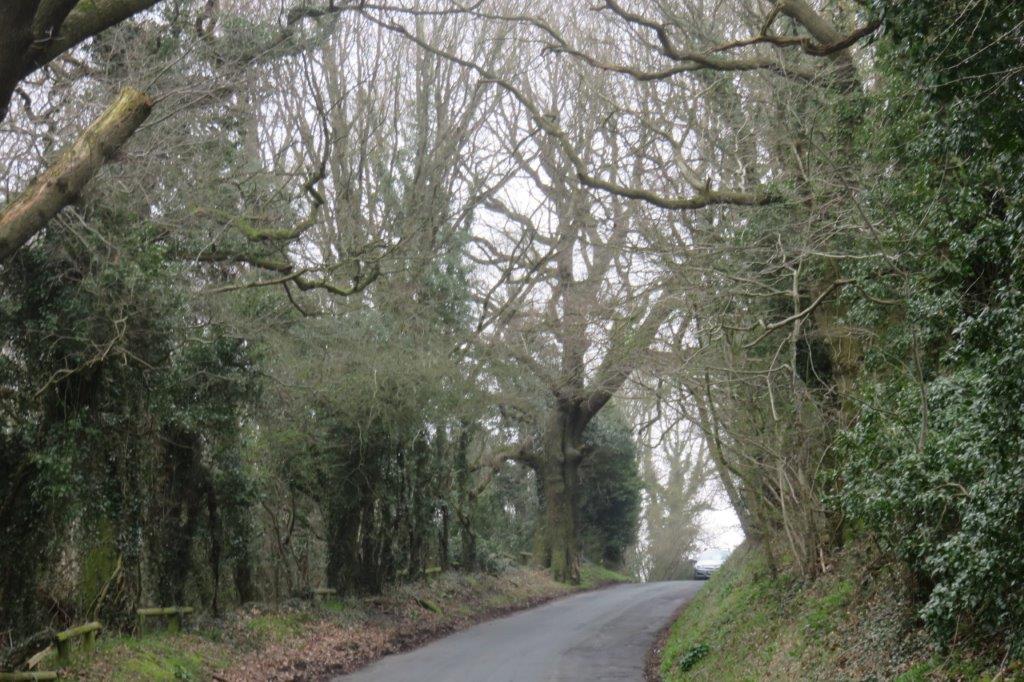 Greaves Lane - looking uphill - we went a short distance downhill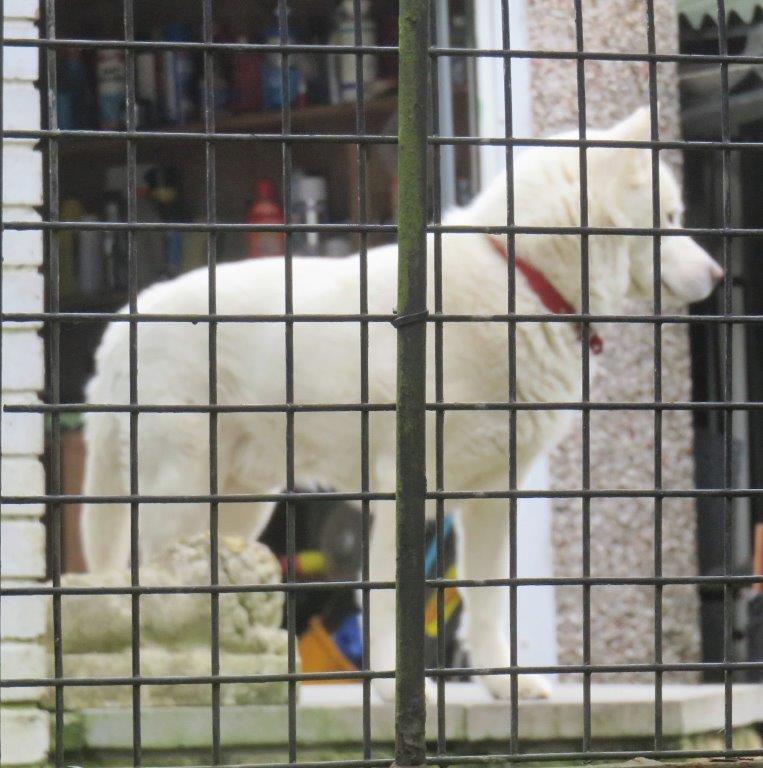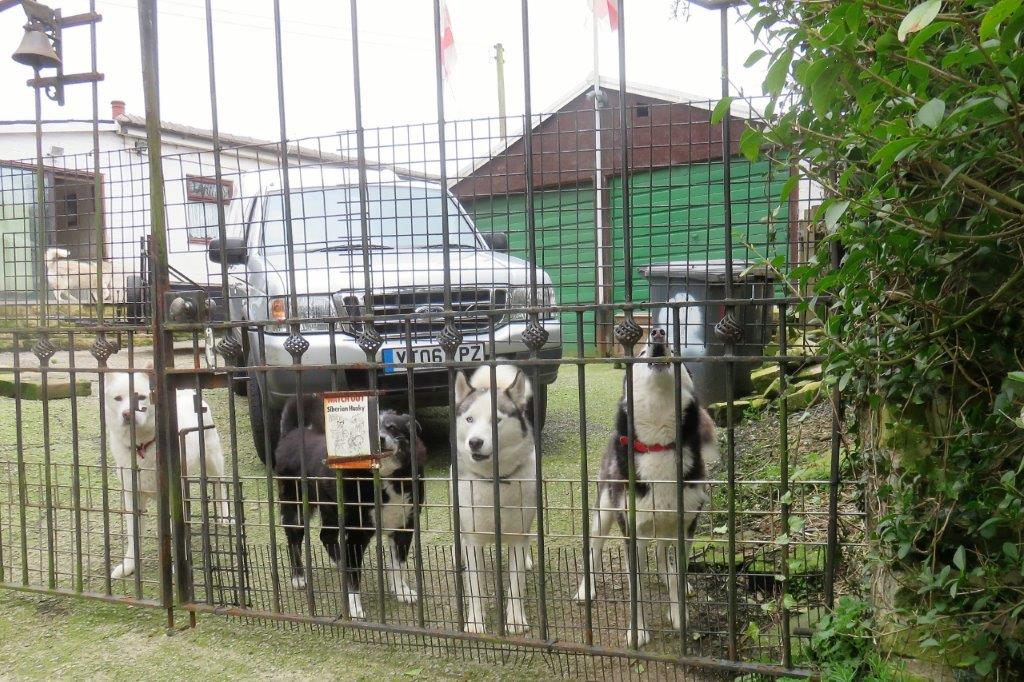 turned onto footpath near this house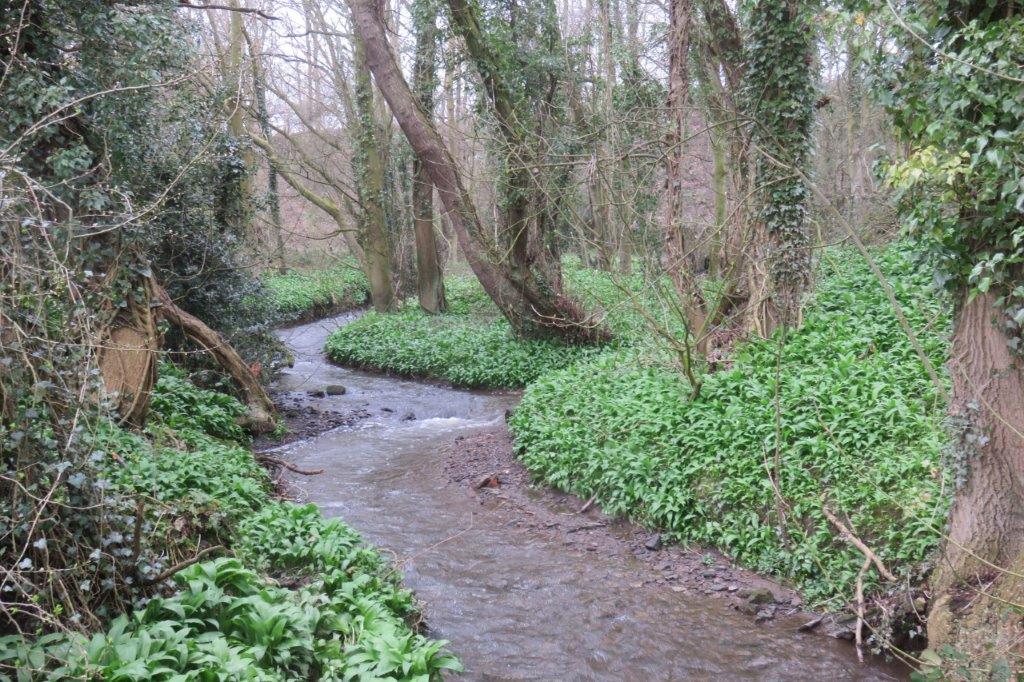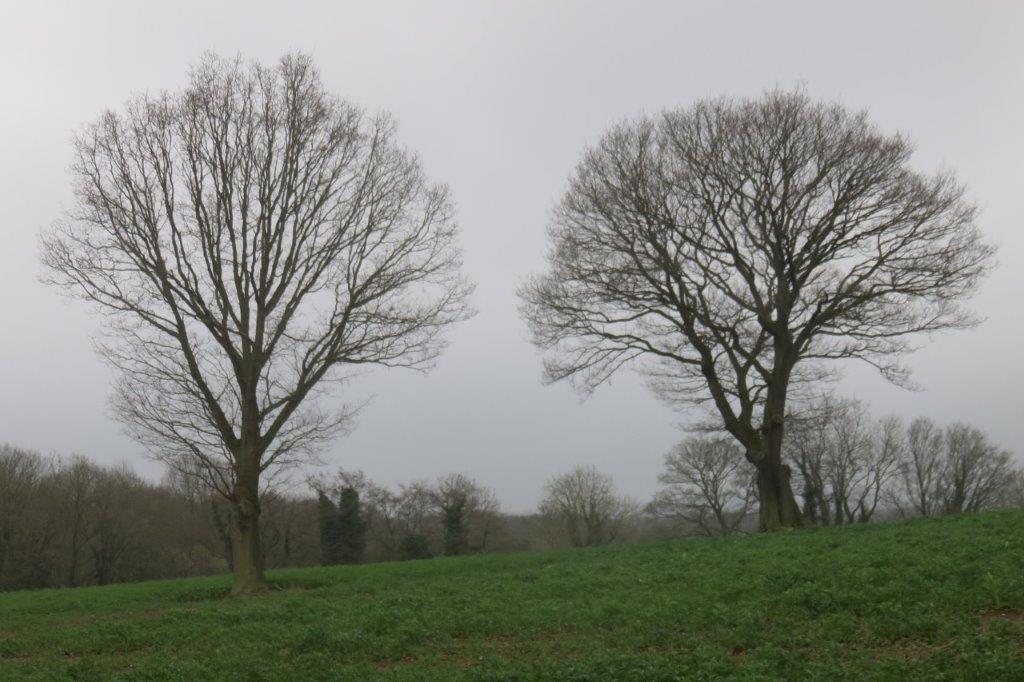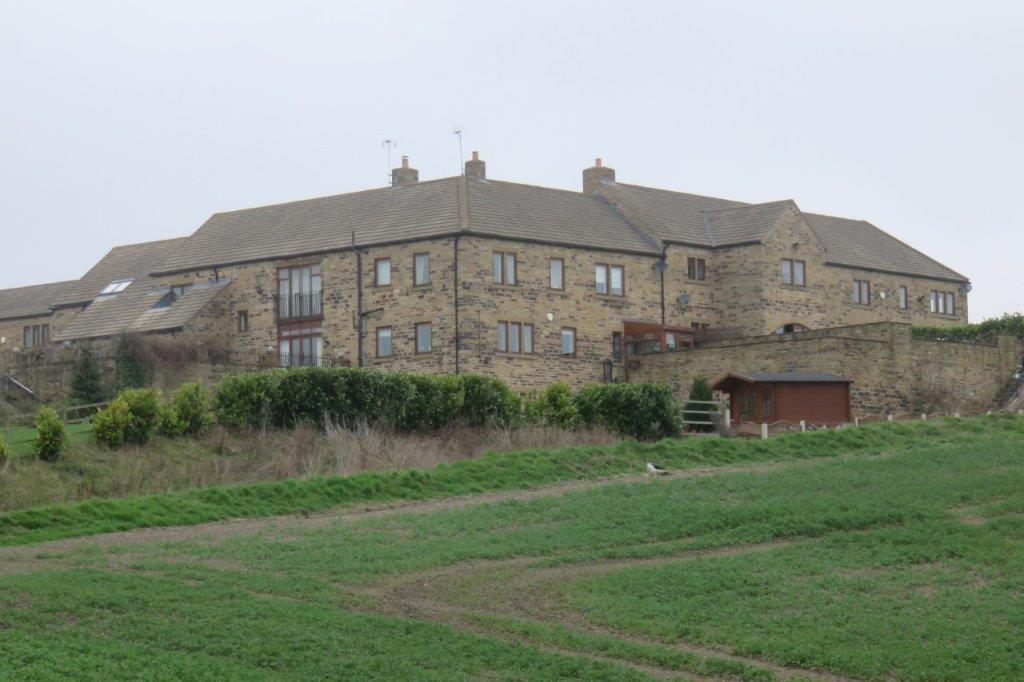 passed some distance below Carr House Farm and then turned right up road passing it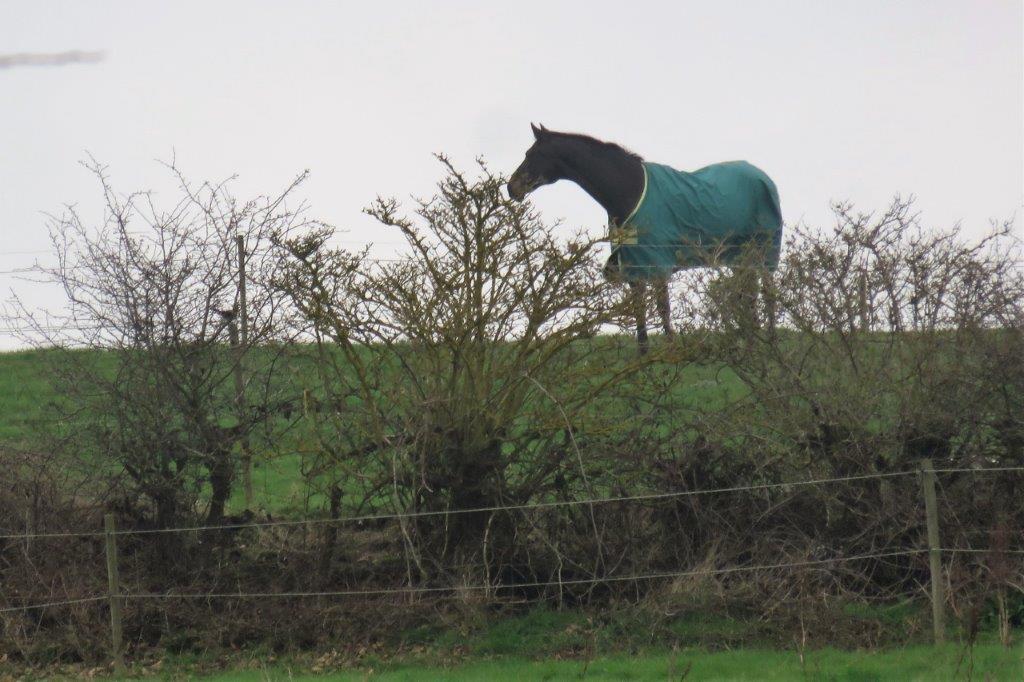 zoomed into horse atop hill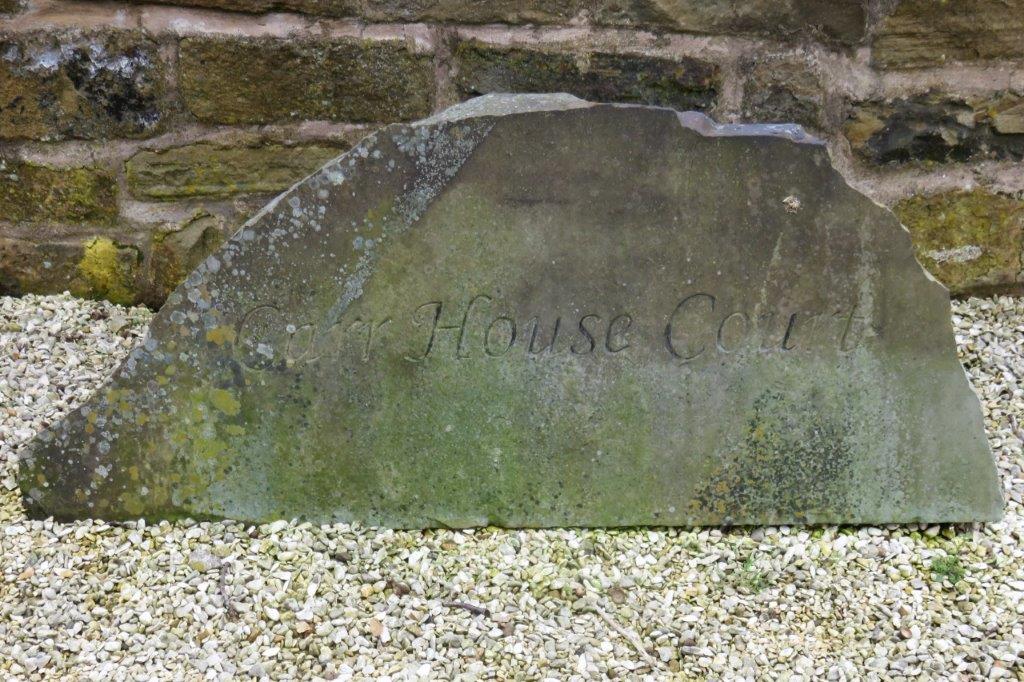 we passed Carr House Court (The farm is part of this complex)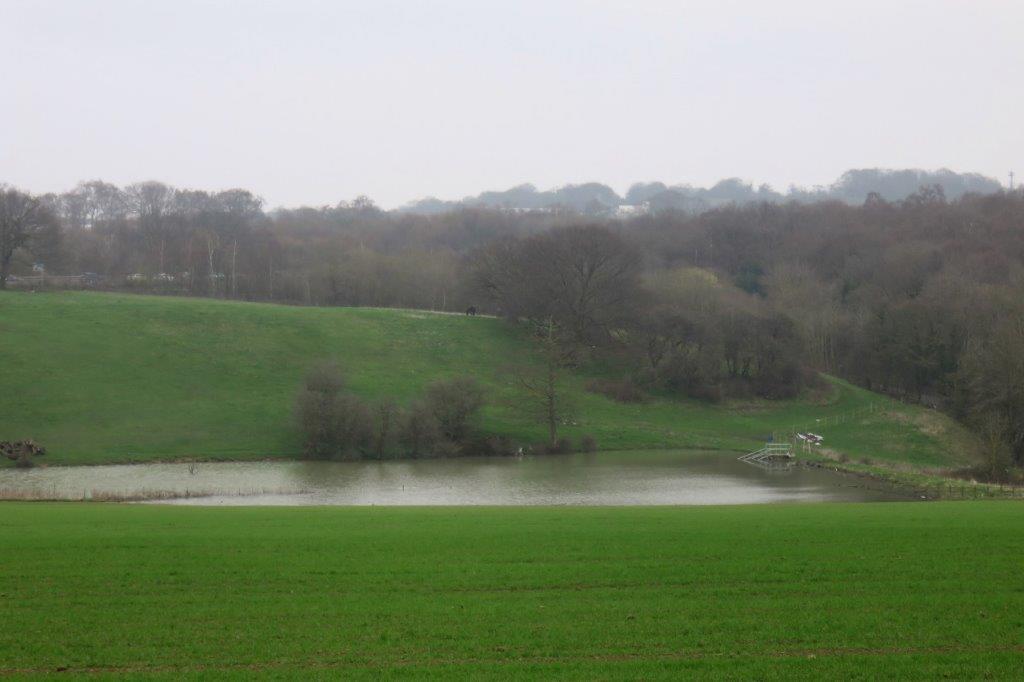 dam seen from Cross Lane - the A616 road is just visible behind it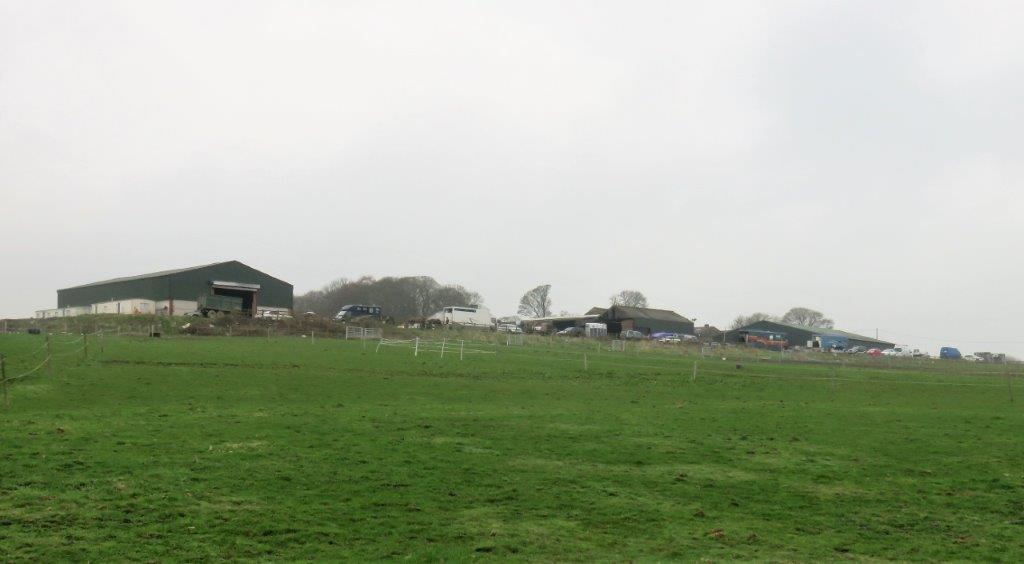 Bromley Farm - apparently also a horse riding school?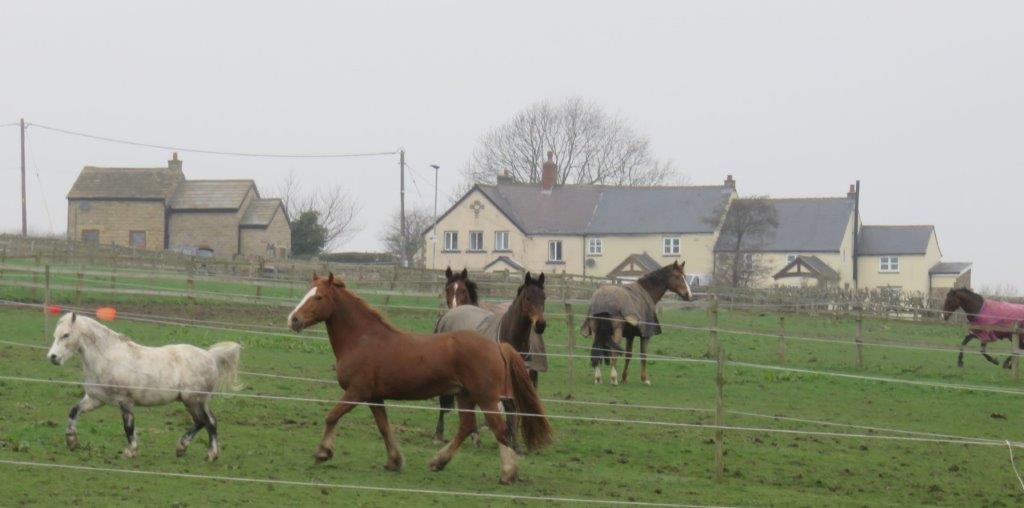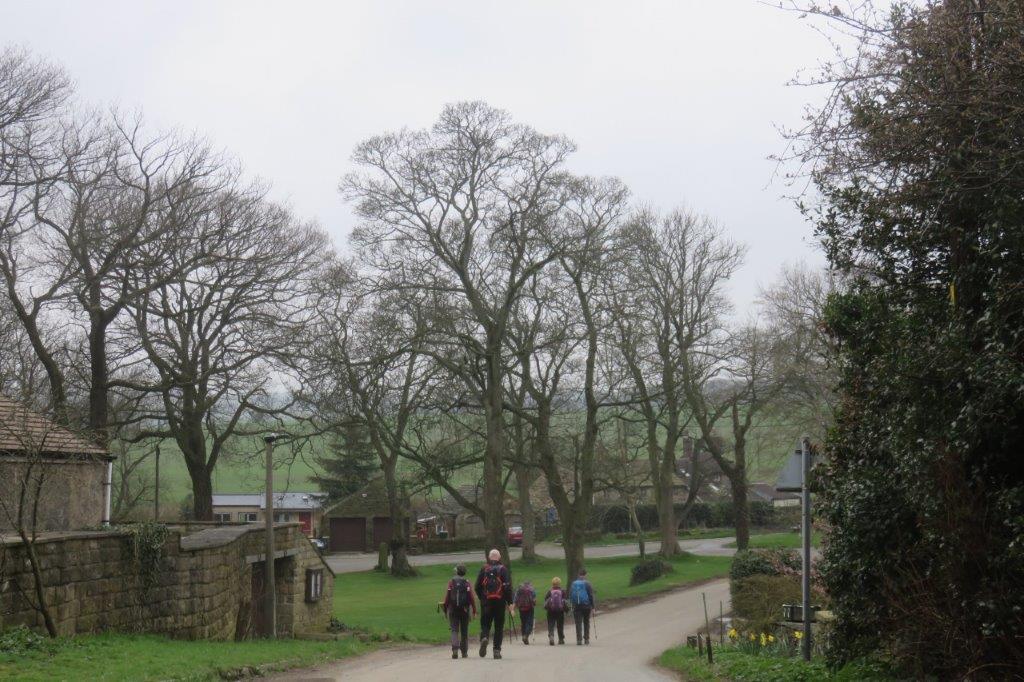 Bromley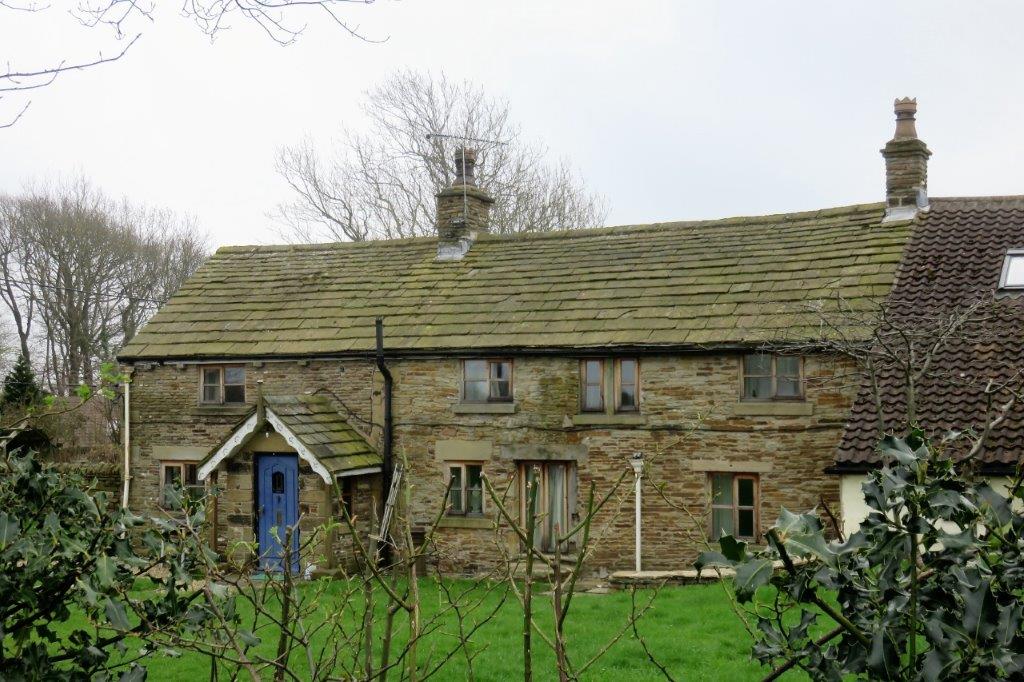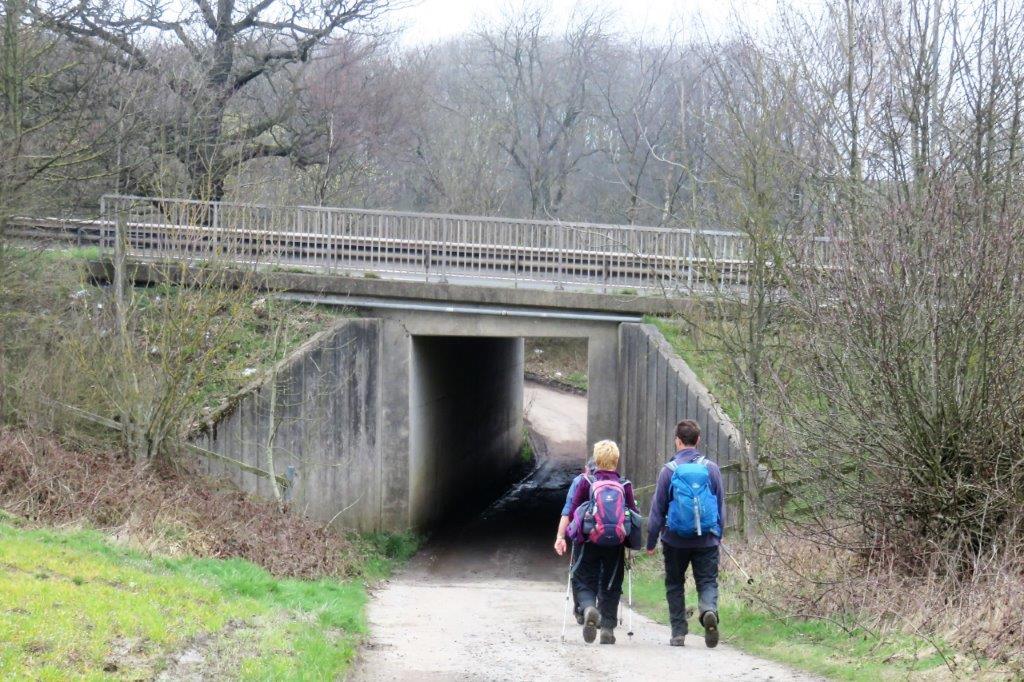 crossing under the A616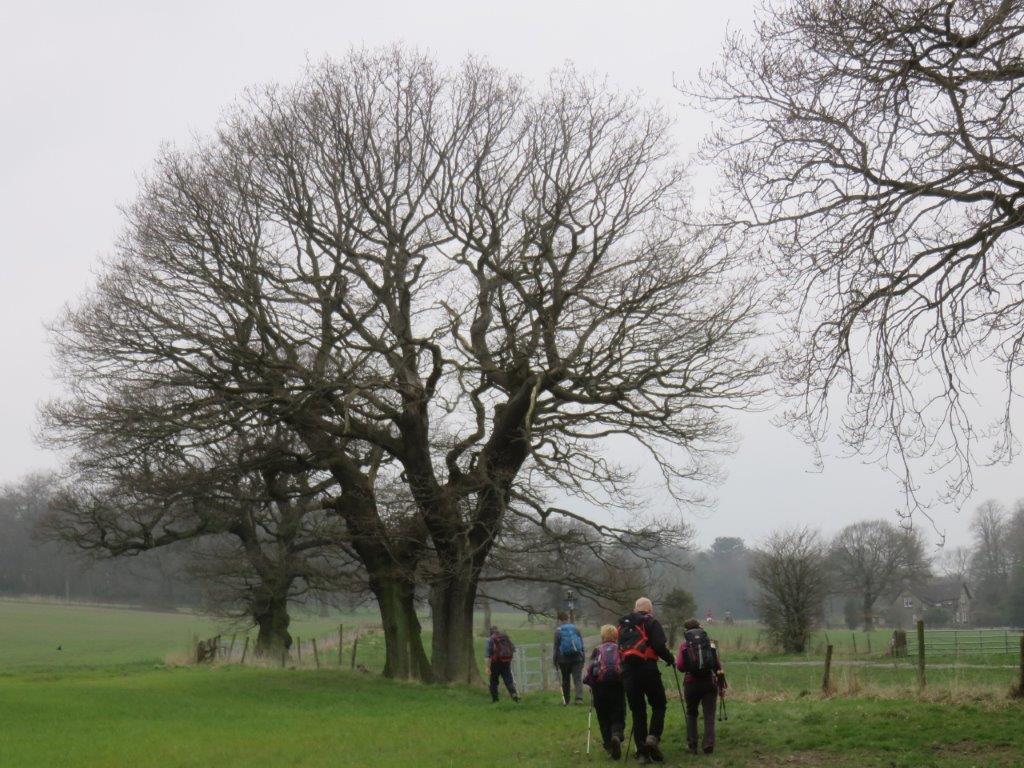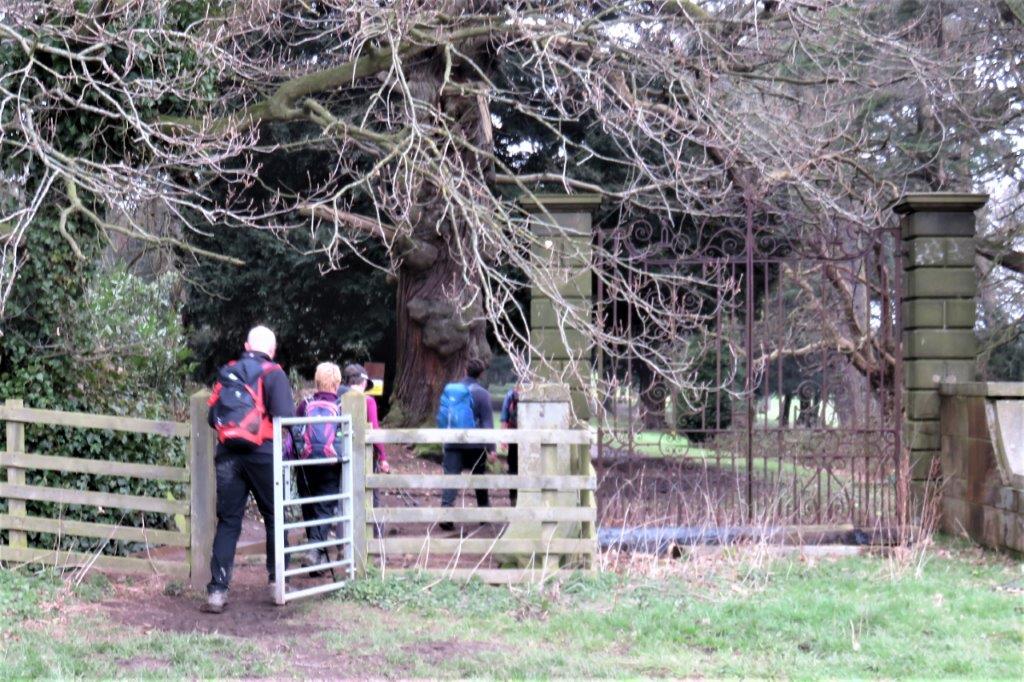 entering the grounds of Wortley Hall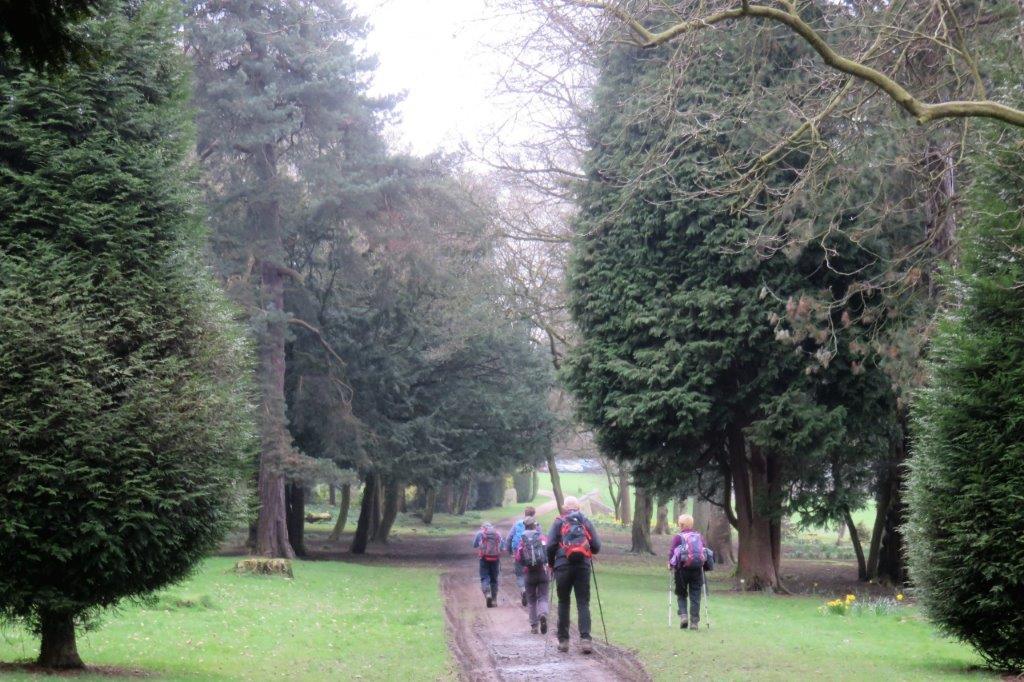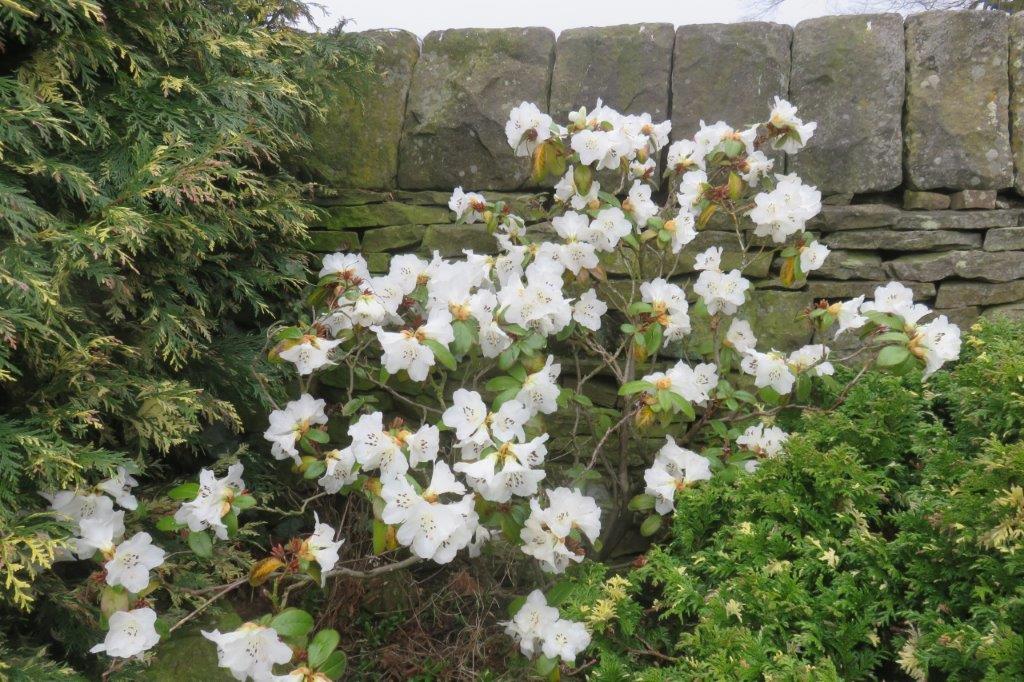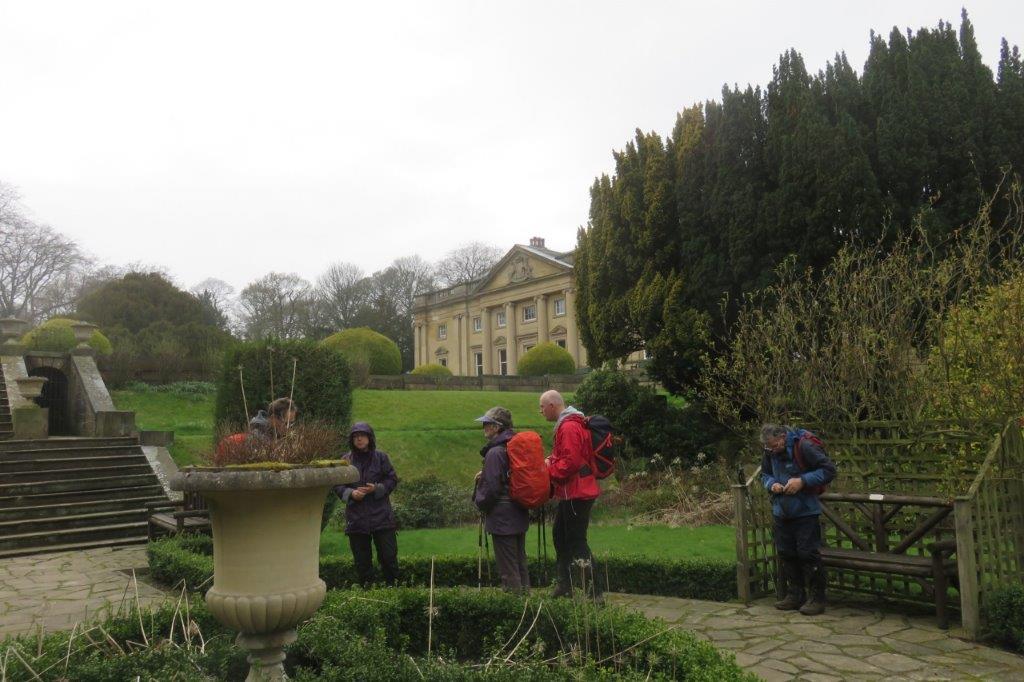 Wortley Hall (now a Hotel)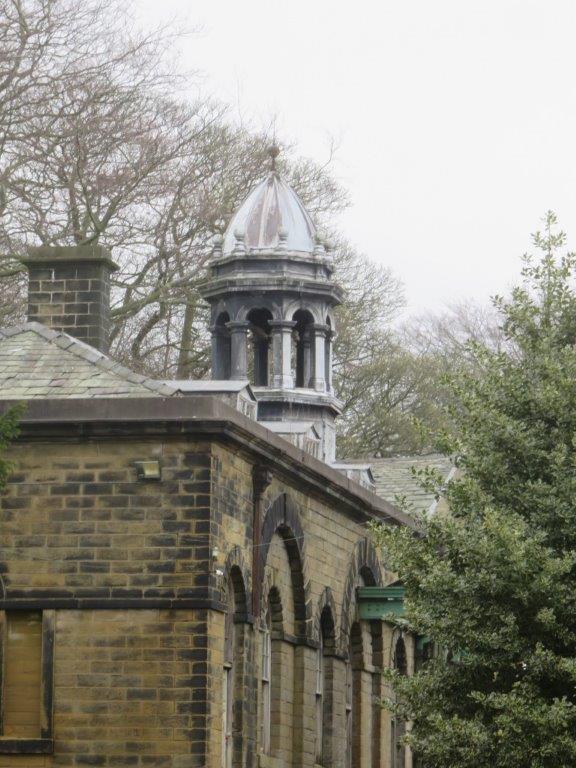 entrance to walled garden?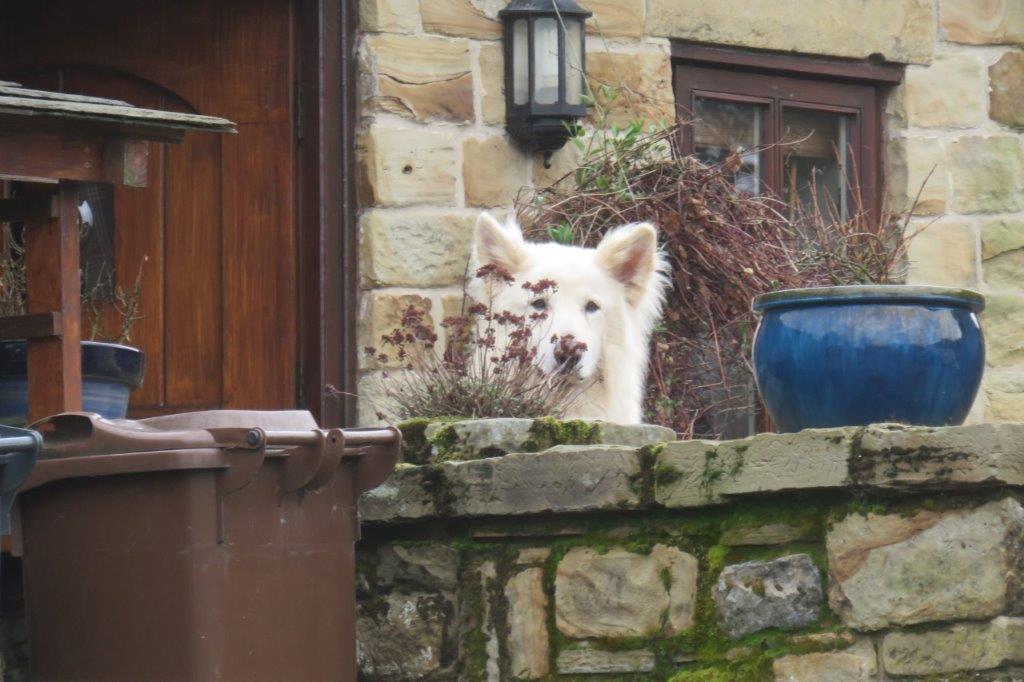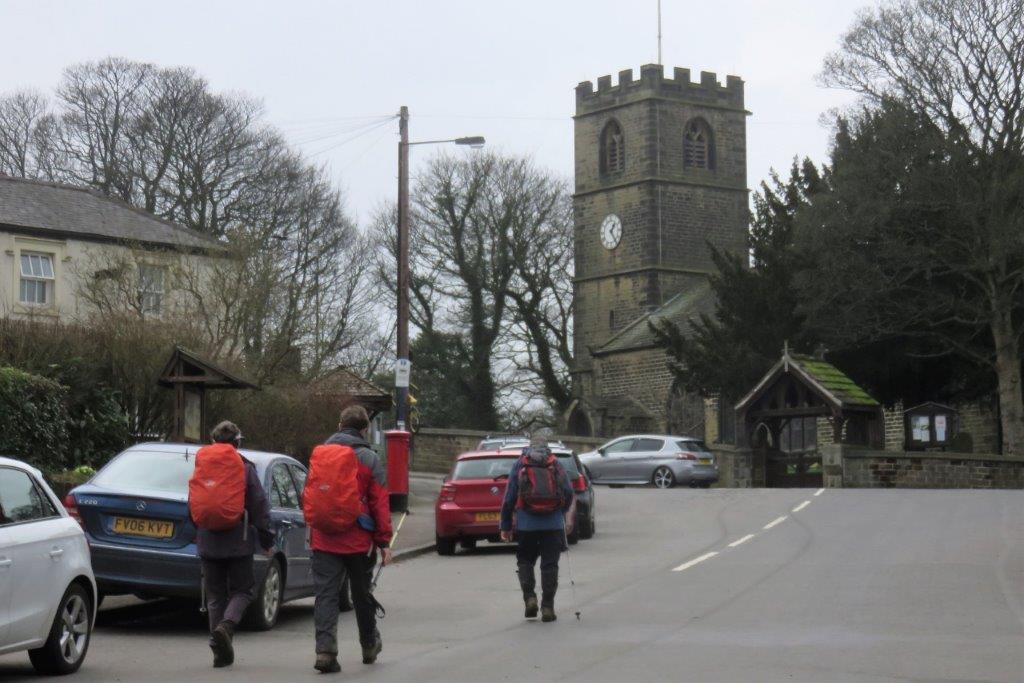 Wortley Church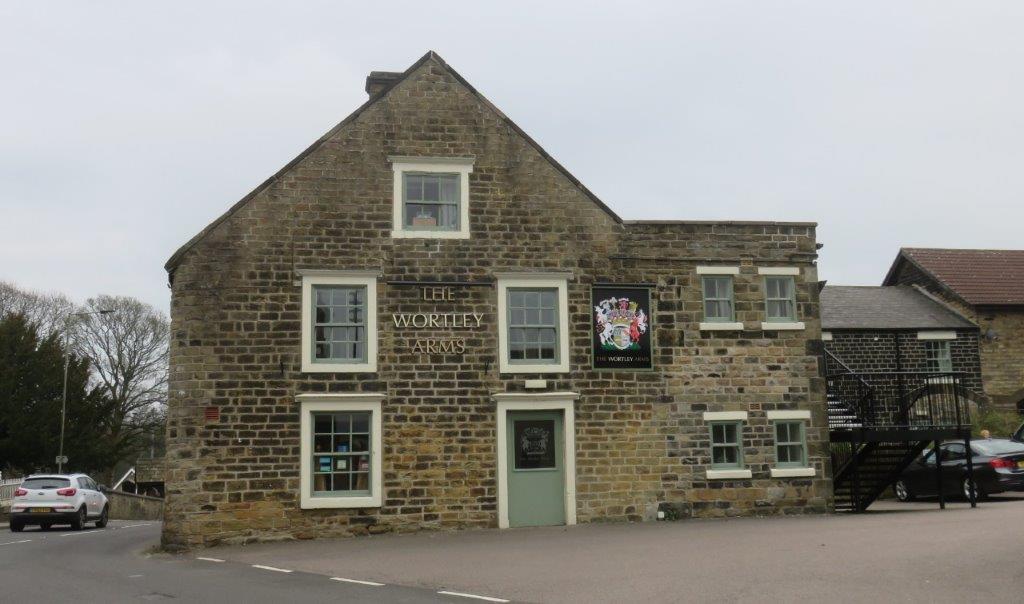 The Wortley Arms,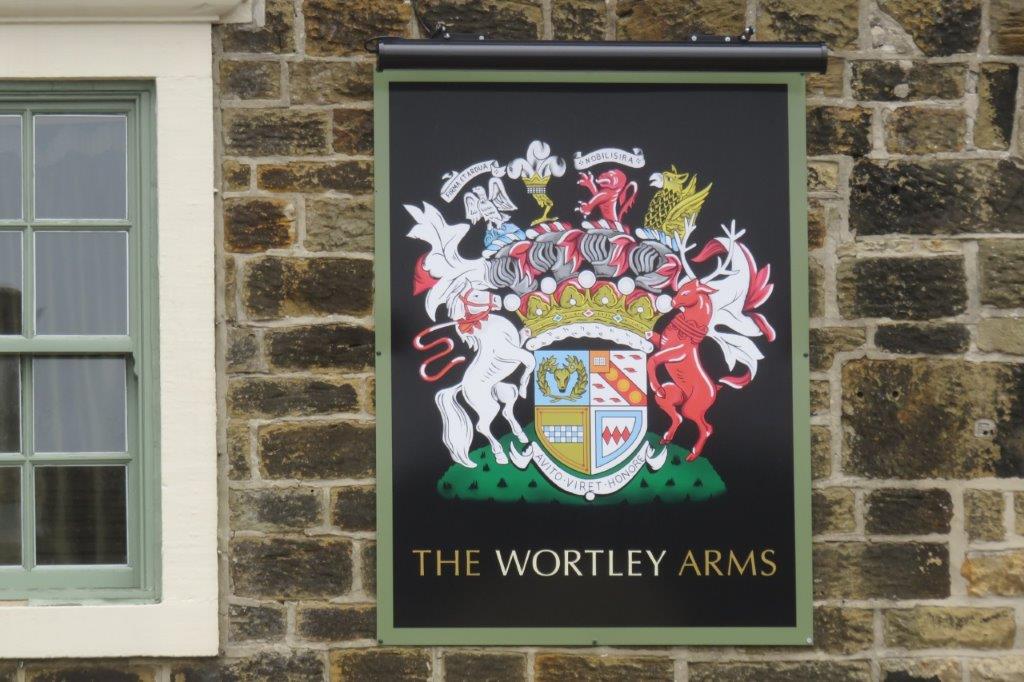 at top FIRMA ET ARDUA NOBILISIRA below AVITO- VIRET-HONORE translations? whose Crest / Motto?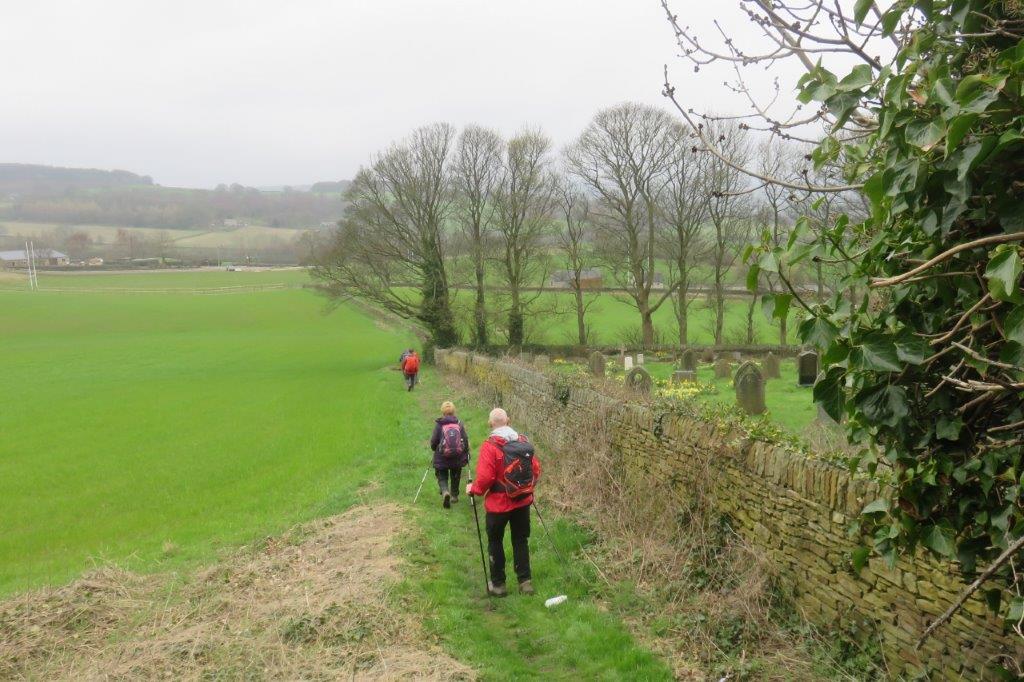 view from the passage leaving the terraced houses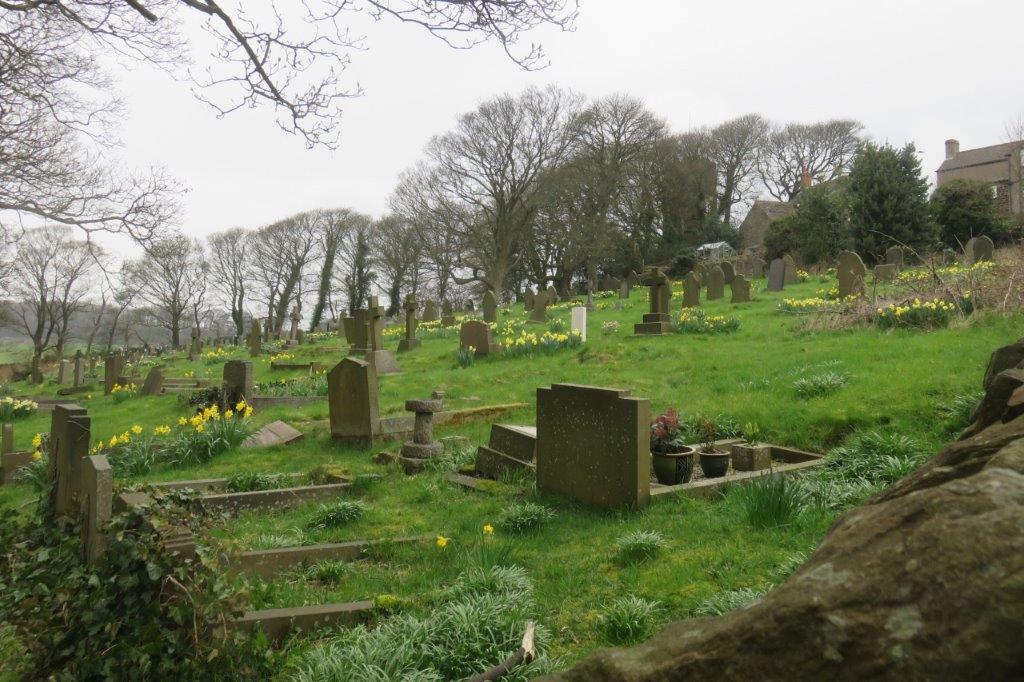 looking back up the grave yard towards Wortley Church
tunnel under A616 road visible ahead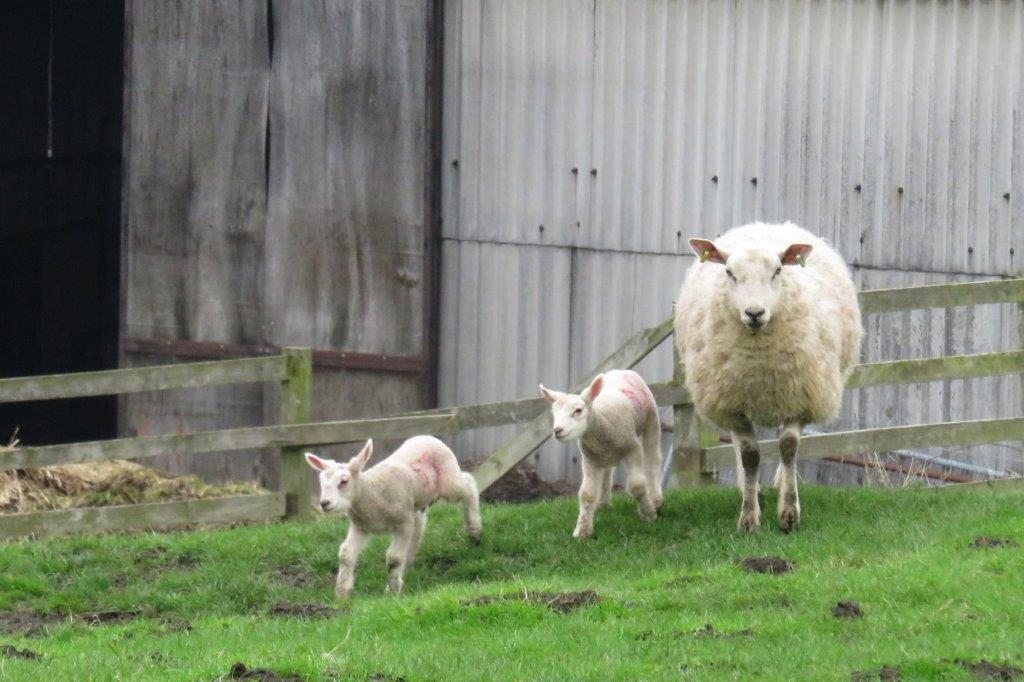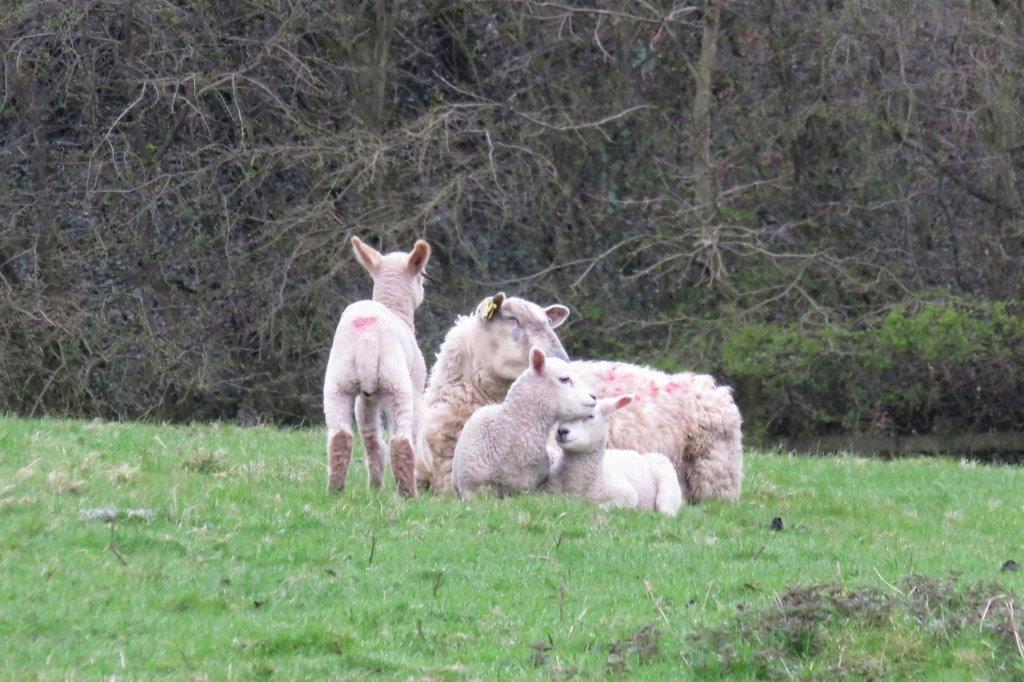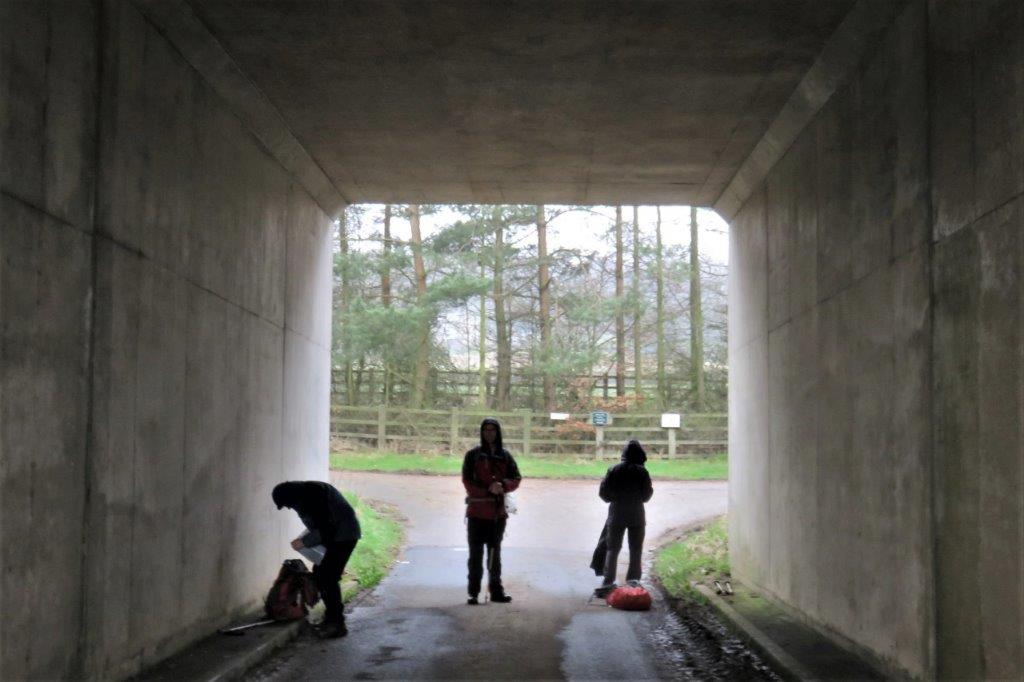 dressing for a rainstorm which did not fully materialise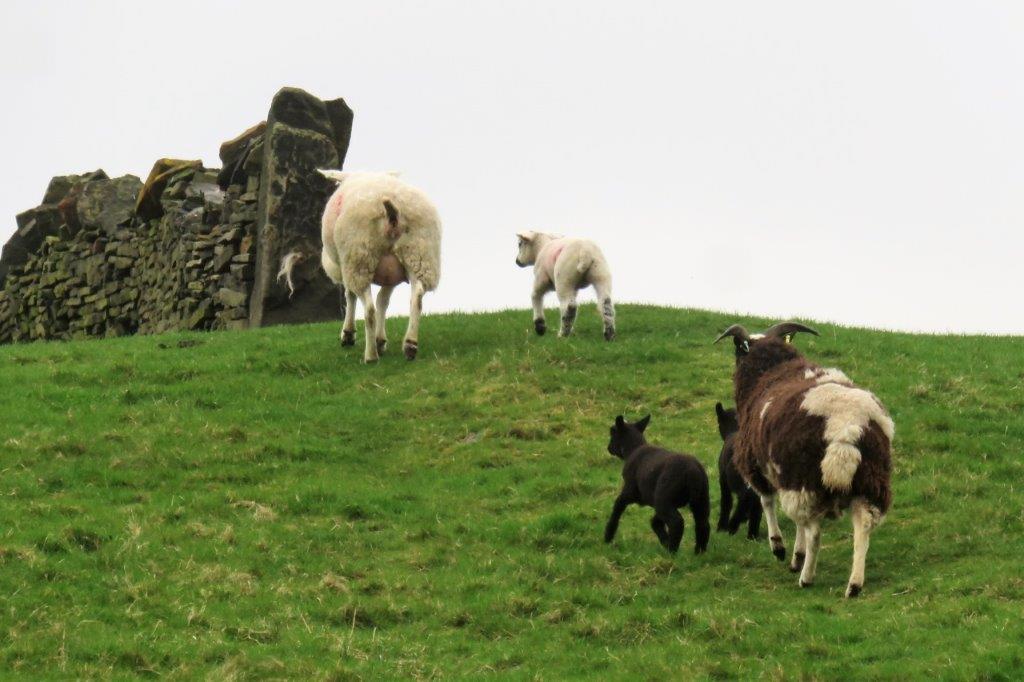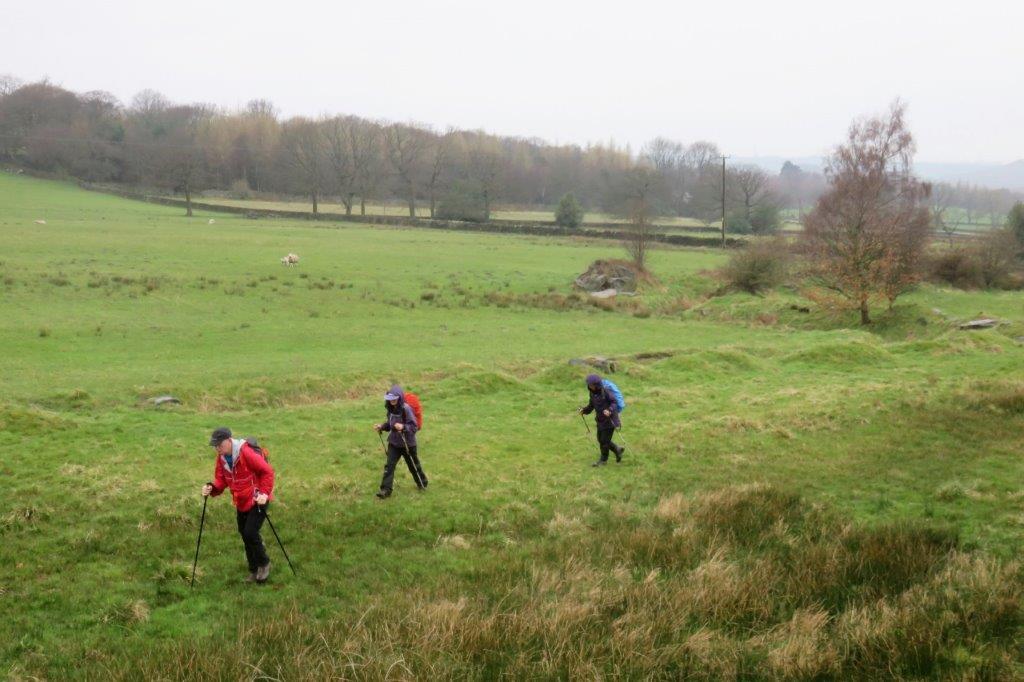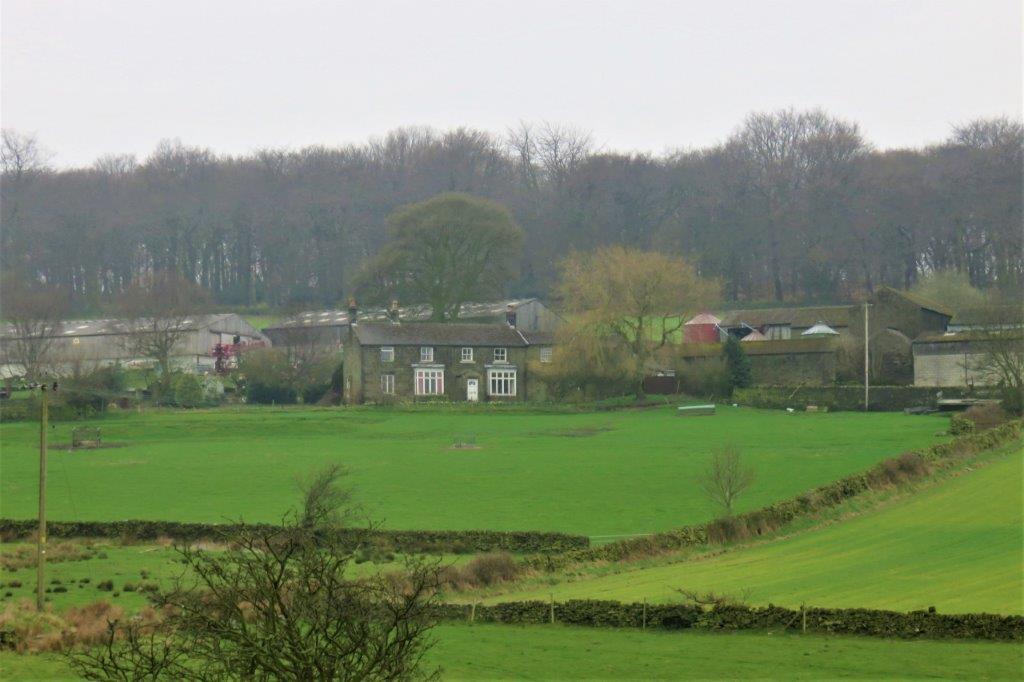 Moorside Farm?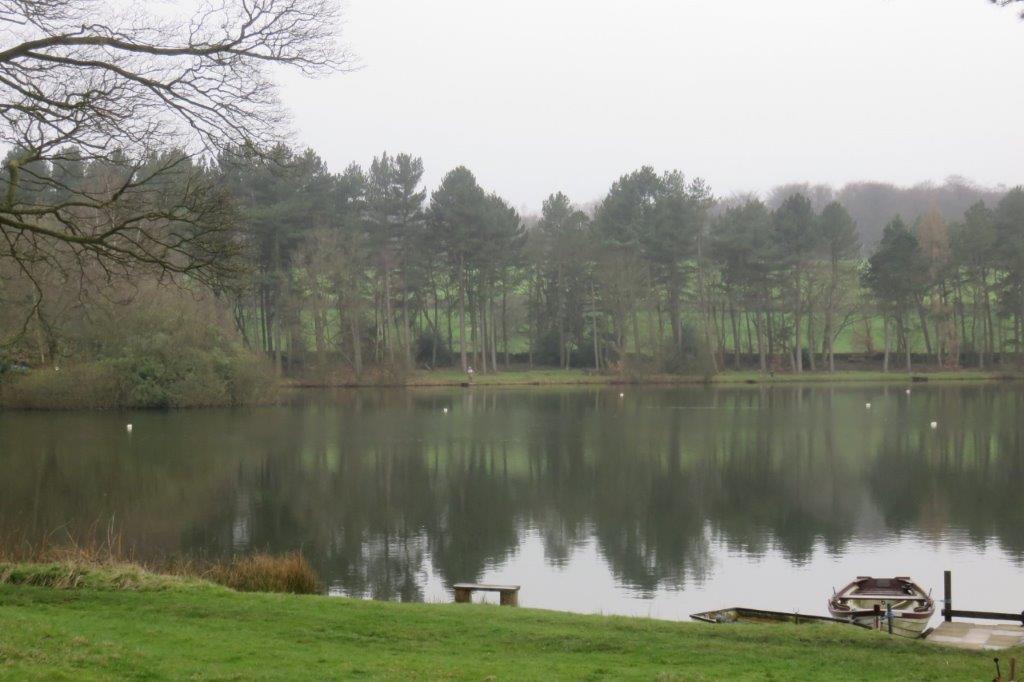 Wharncliffe Reservoir - a private fishing pond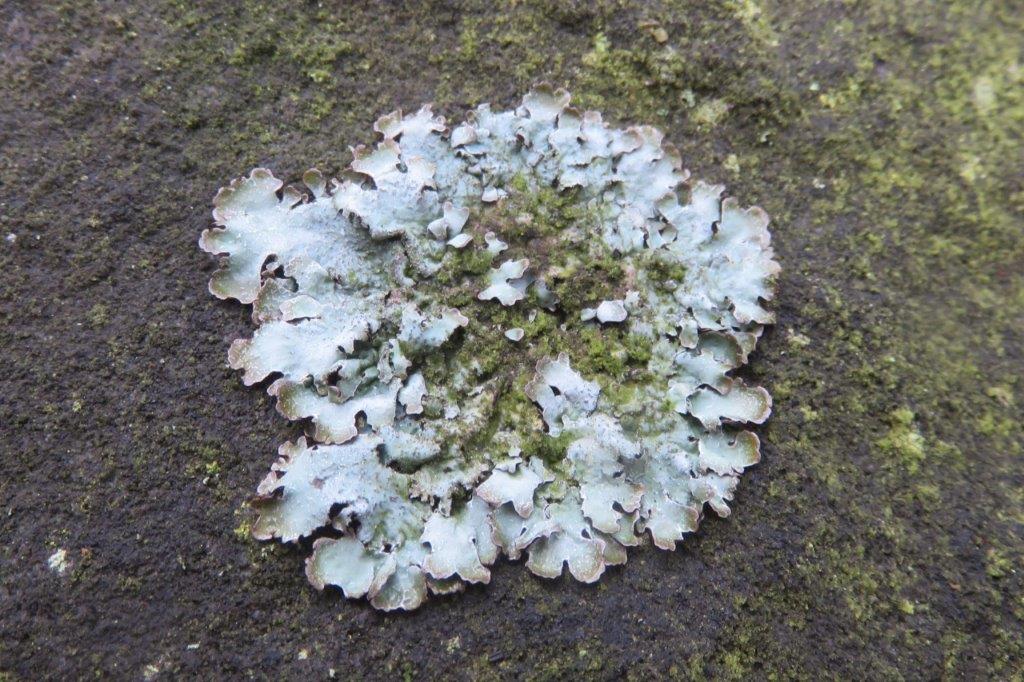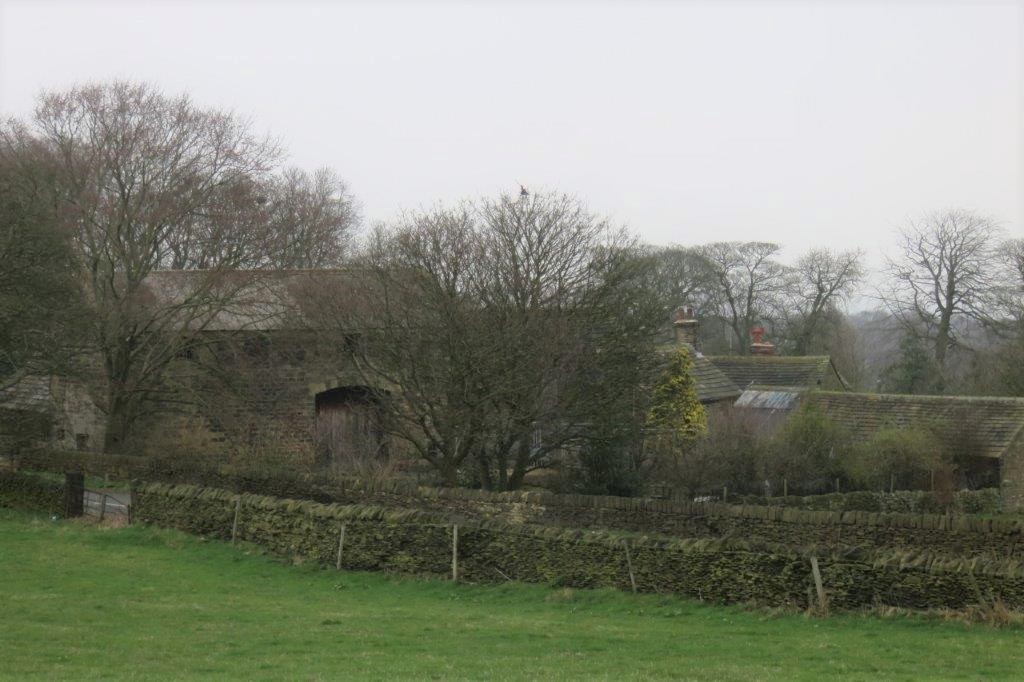 Cundy Houses?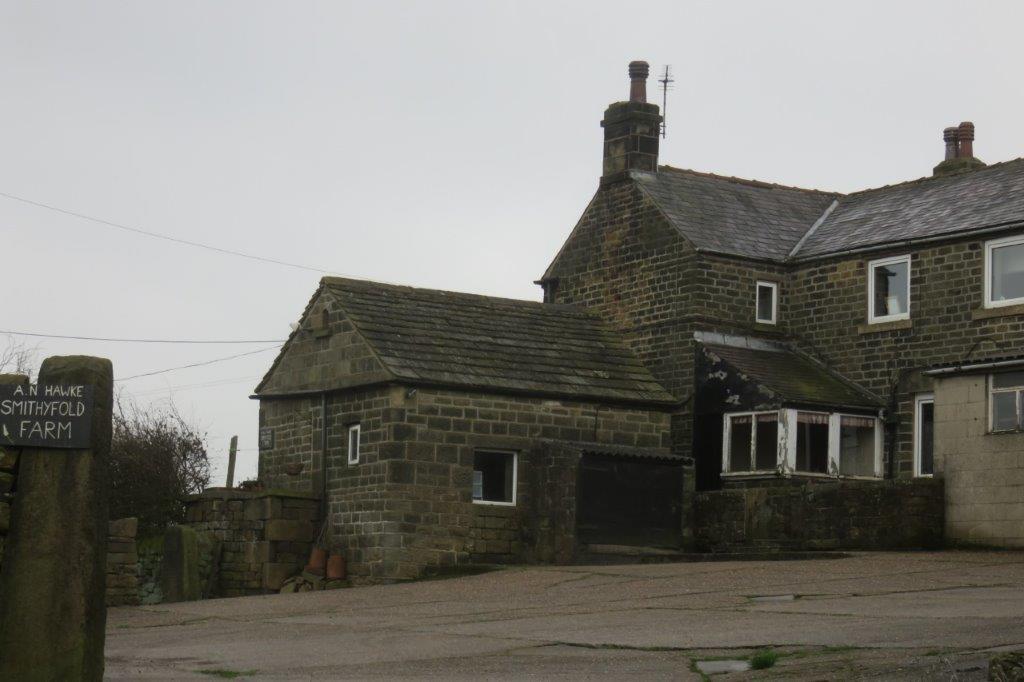 Smithyfold Farm?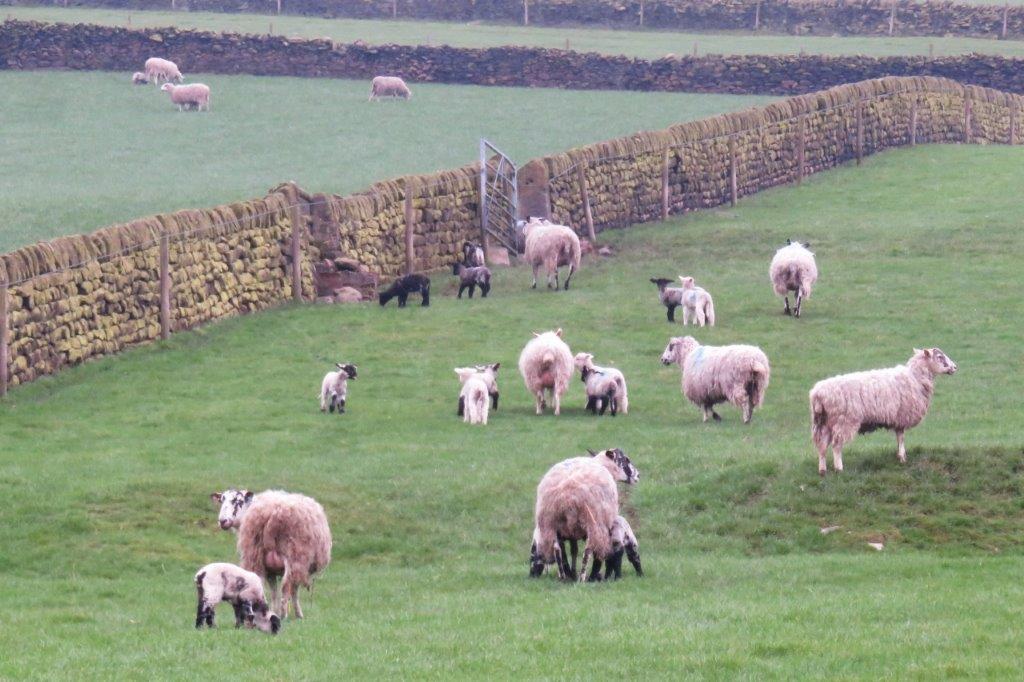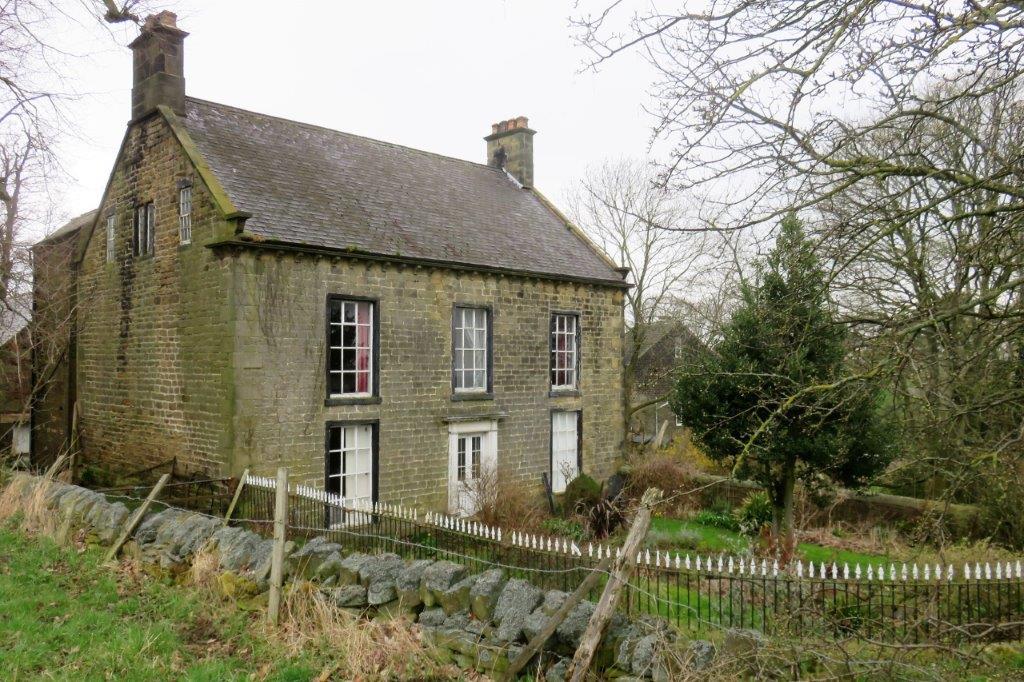 Hazelshaw Farm?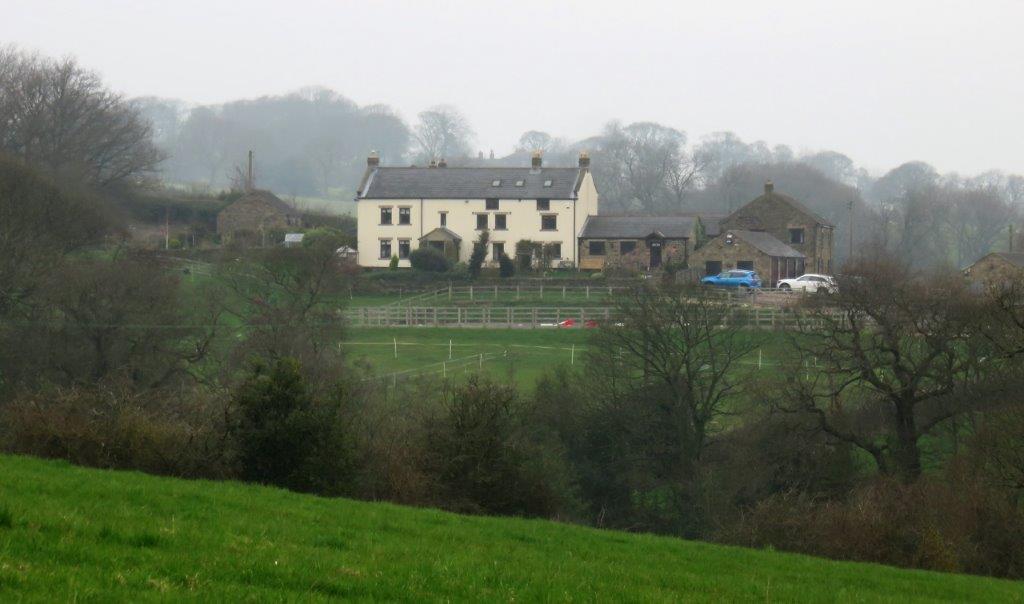 ?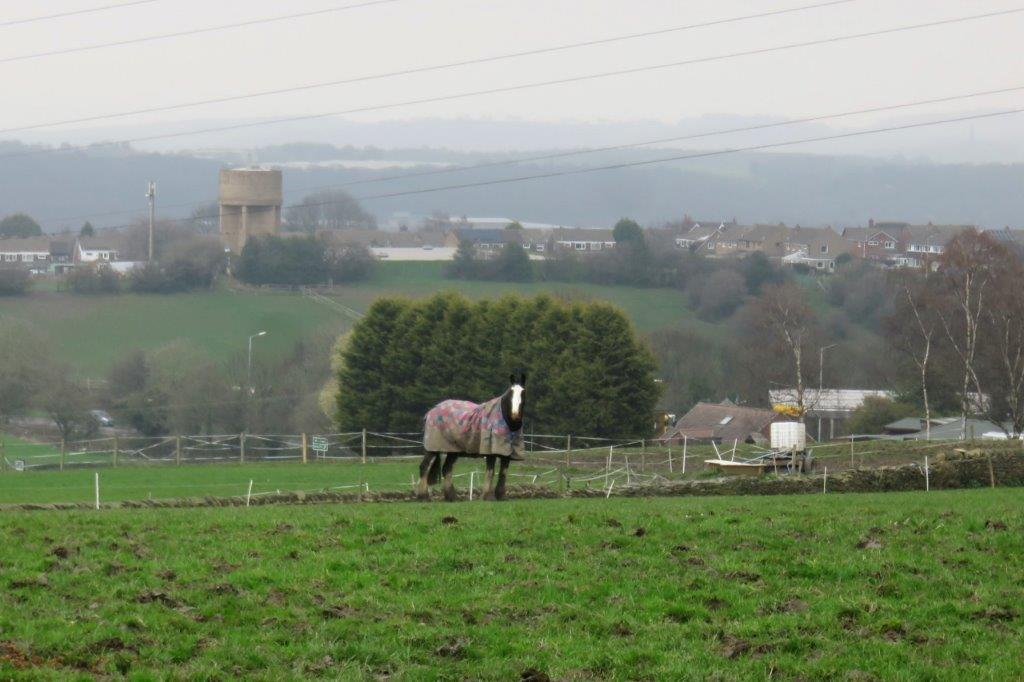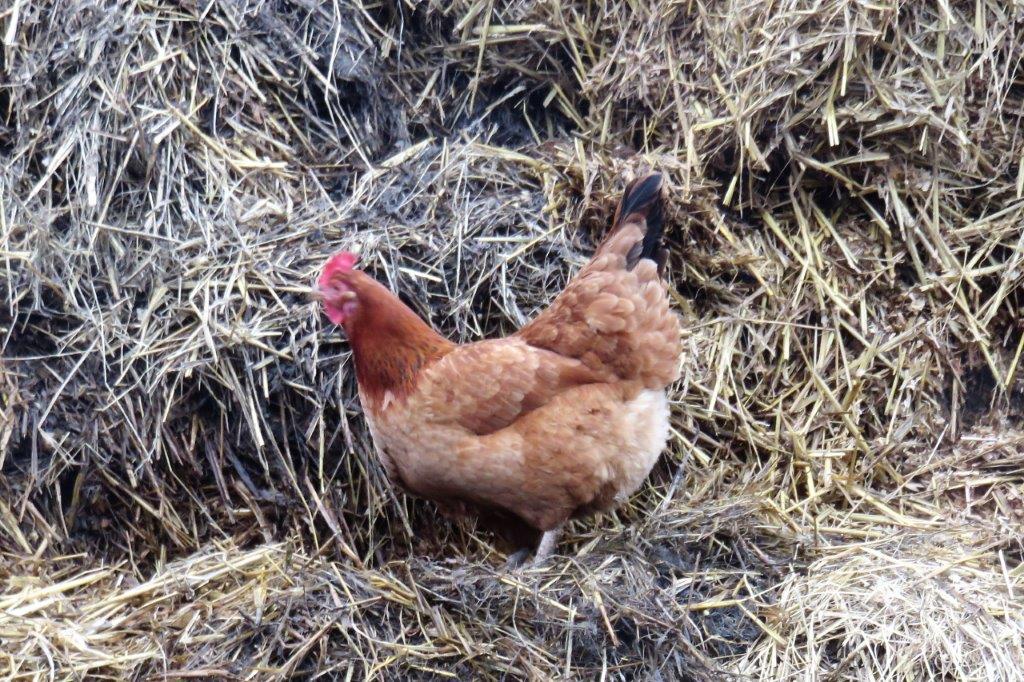 chicken recycling waste from horses stalls?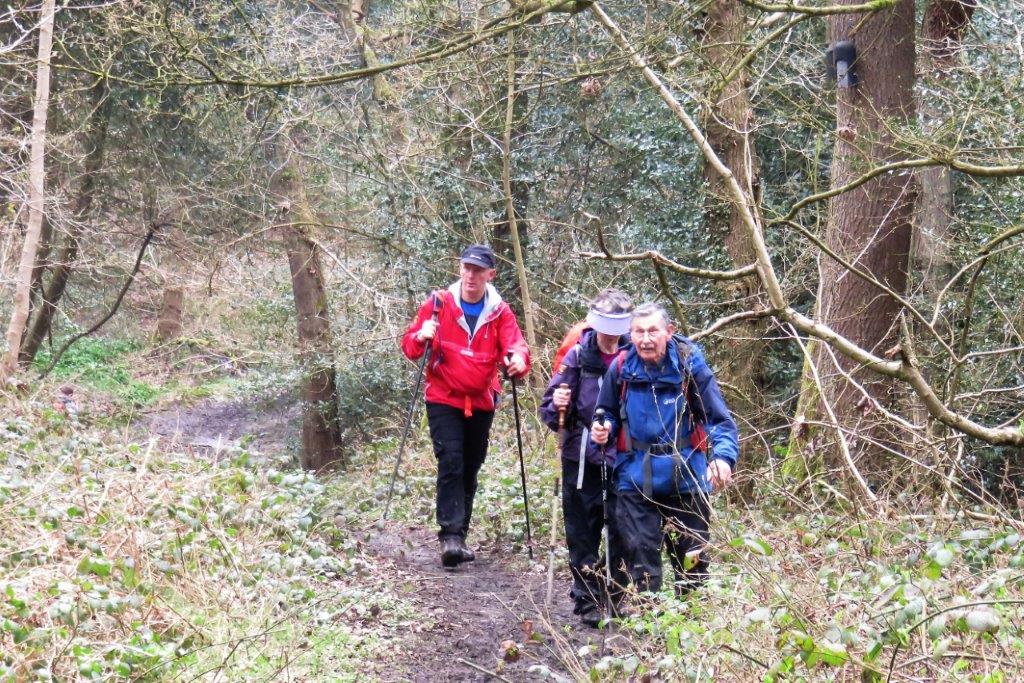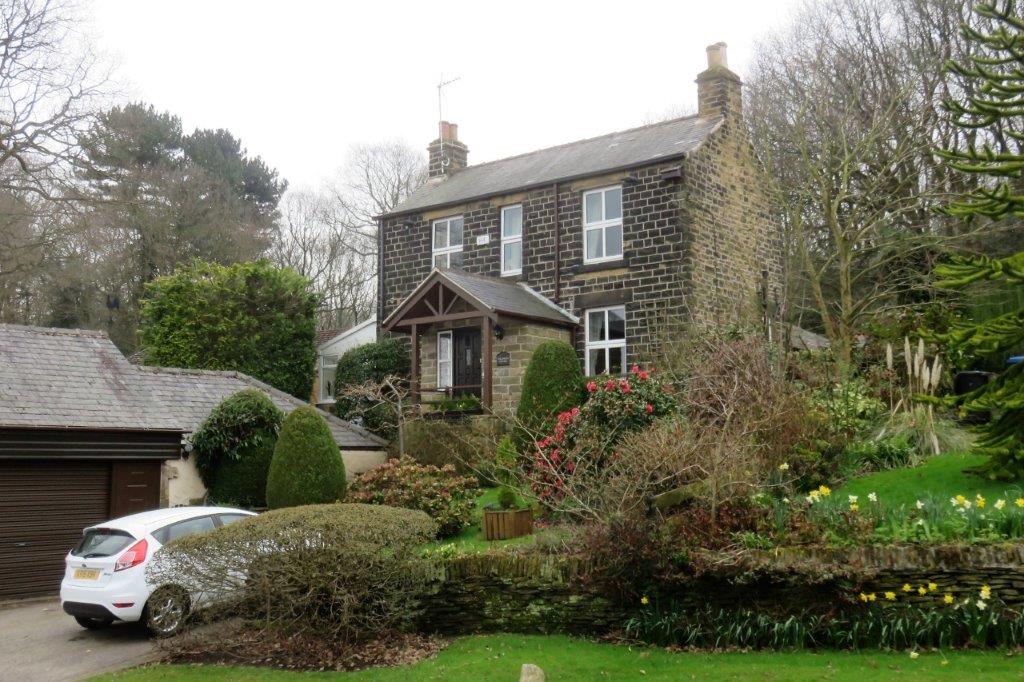 homepage - Day Walks Index 2018 - contact me at