homepage - Day Walks Index 2018 - contact me at

2018.04.01 - Oughtibridge, ~E on Station Lane over River Don & rail track, ~N along railtrack, then ~E past Inds area, ~N thr Mouse Park Gate, stile at SK317952 into Wharncliffe Chase, ~N to Chase Lodge, to then NNW for ~ 150m along Woodhead Rd, ~E thr Smithy Fold & up to Wortley Bank, ~WNW along Bank Lane, cross Woodhead Rd, ~NNW past Wharncliffe Resr (on East side) / cross Rough Lane / under A616 Rd, follow (near rd) path ~W turning NW / N to Finkle Street, ~W under dismantled railway (TPT), ~SW to F B over River Don, ~WSW up to Holly Hall, down to & follow Park Lane (parallel to A616) to cross A616 rd bridge at SK272989, then FP ~ESE / SW to Fox Valley Centre, up to B6088 Rd, at ~SK274984 FP ~S steeply up to Bolsterstone, ~E to Cote Hse / Hollin Edge Height, ~SE down (*circle round lower down), More Hall Lane to A6012 & ~S 200m along, turn ~E along Ewden Brook, cross Road Bridge over River Don, ~S in Wharncliffe Wood (on East side of Holme Farm), rd bridge over rail track at ~SK302947, ~S following above rail track to Station Rd etc - leaders Lynn & Malcom Oxlade - Easter Sunday *Dragon somewhere here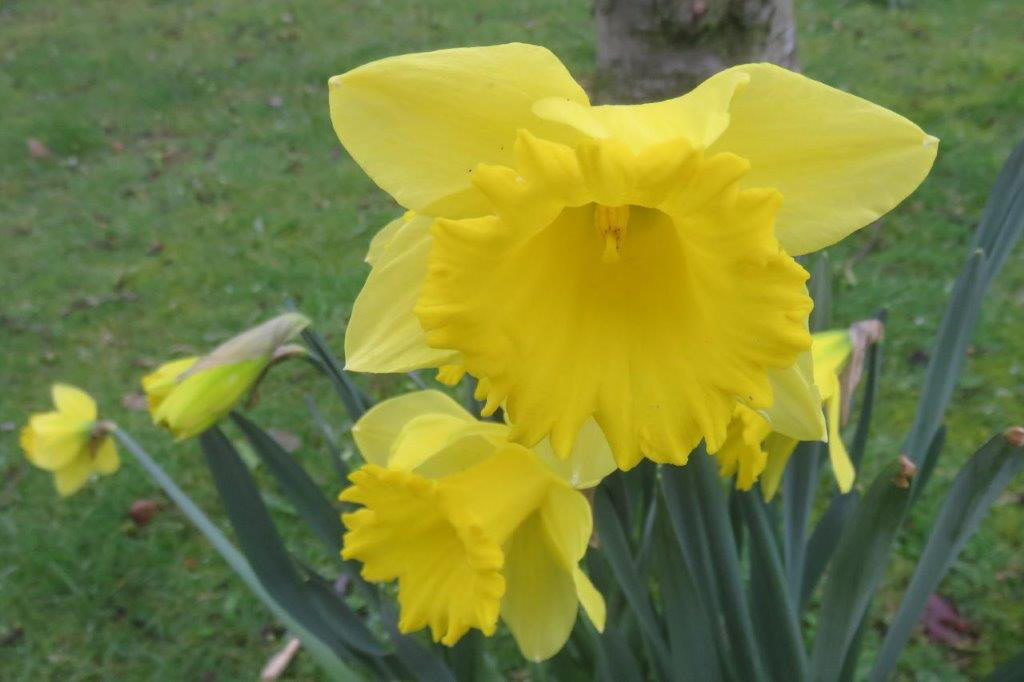 in park next to Oughtibridge bus stop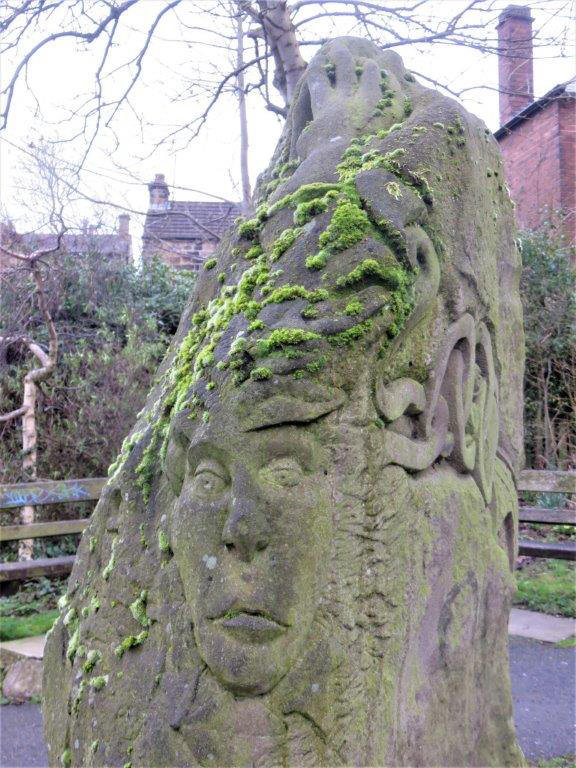 in park next to Oughtibridge bus stop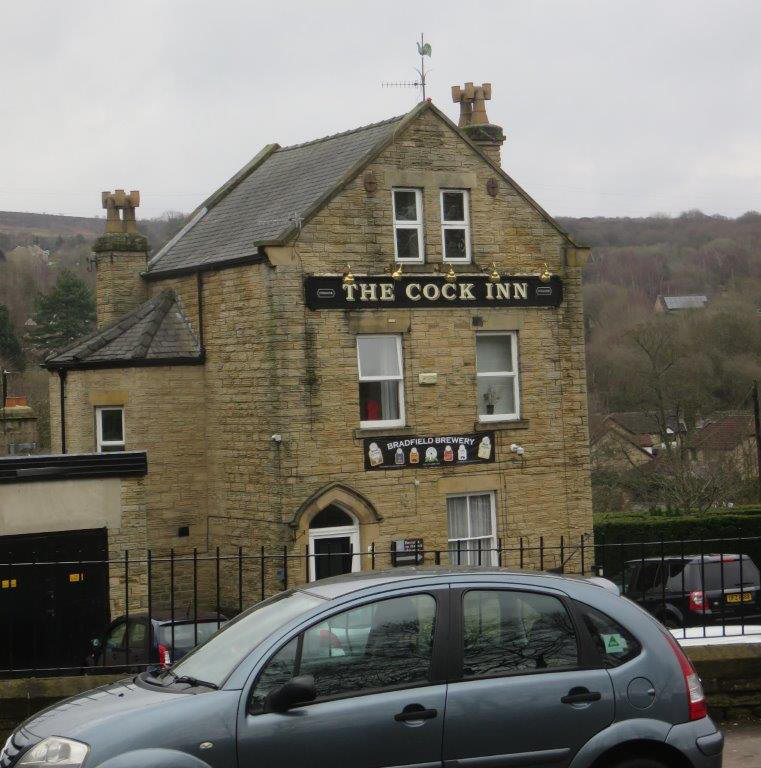 The Cock Inn (see walk on 2018.03.14 for route pictures from this point through Wharncliffe Woods to the stile below)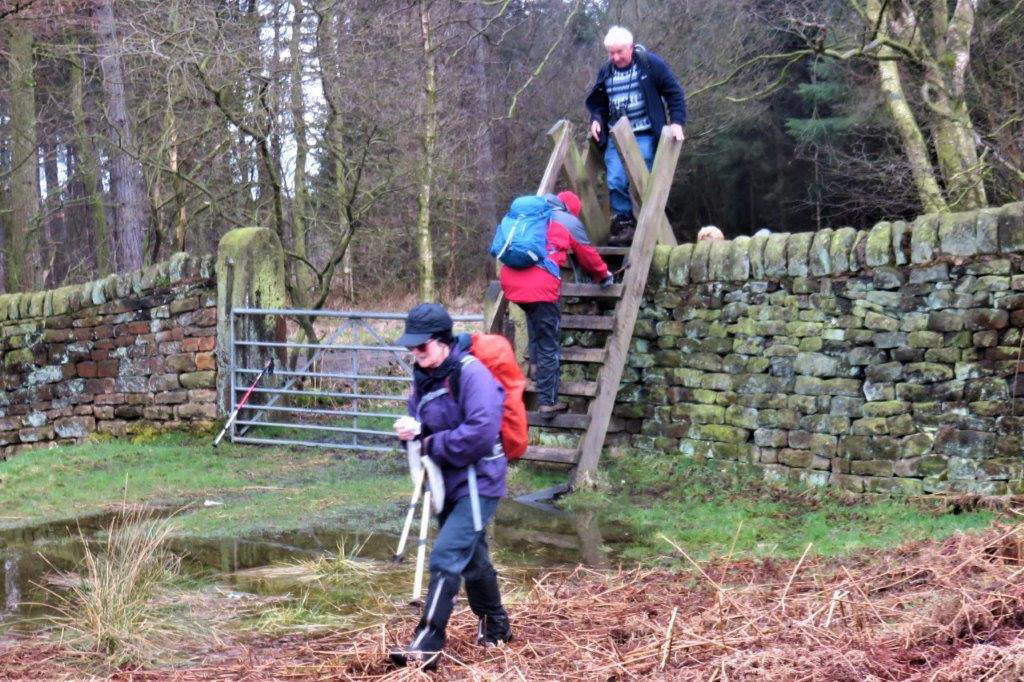 the stile from Wharncliffe Woods into Wharncliffe Chase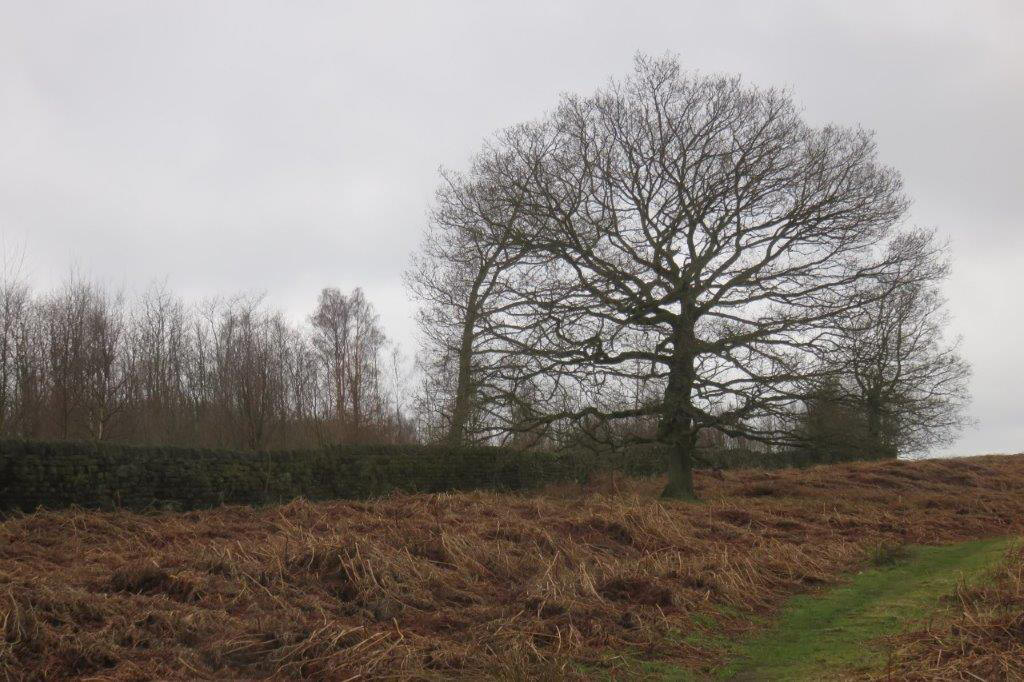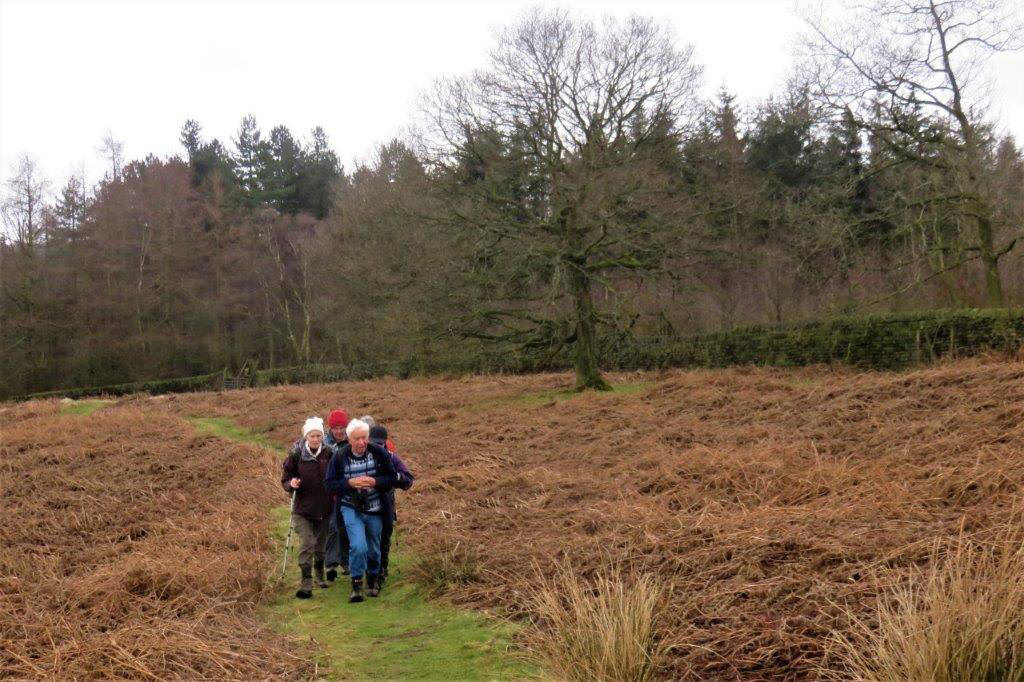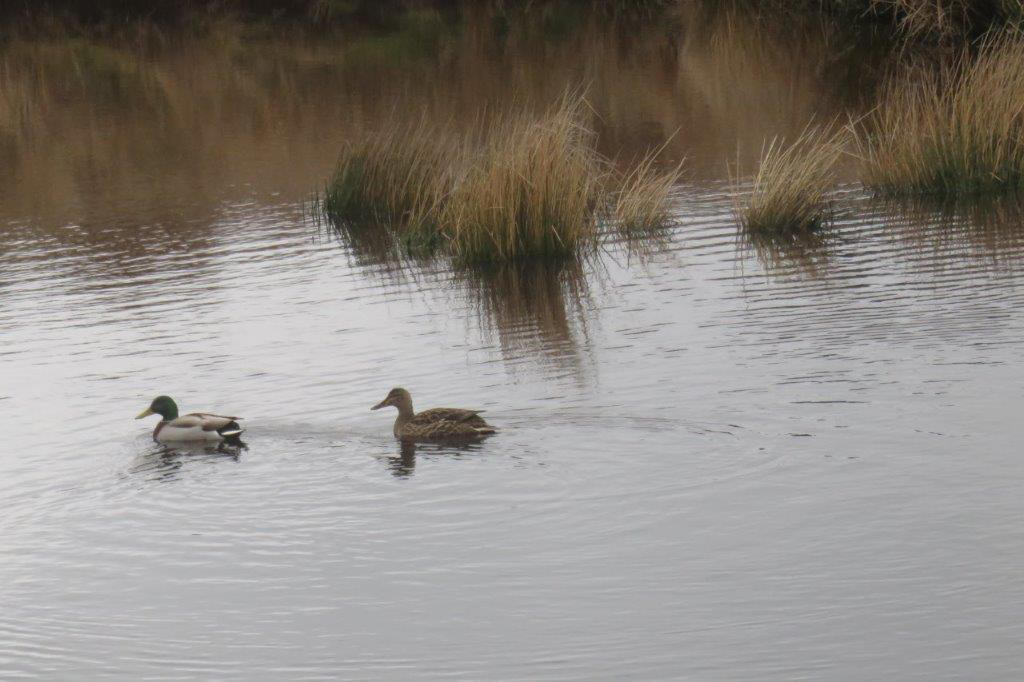 first of two ponds seen in the Chase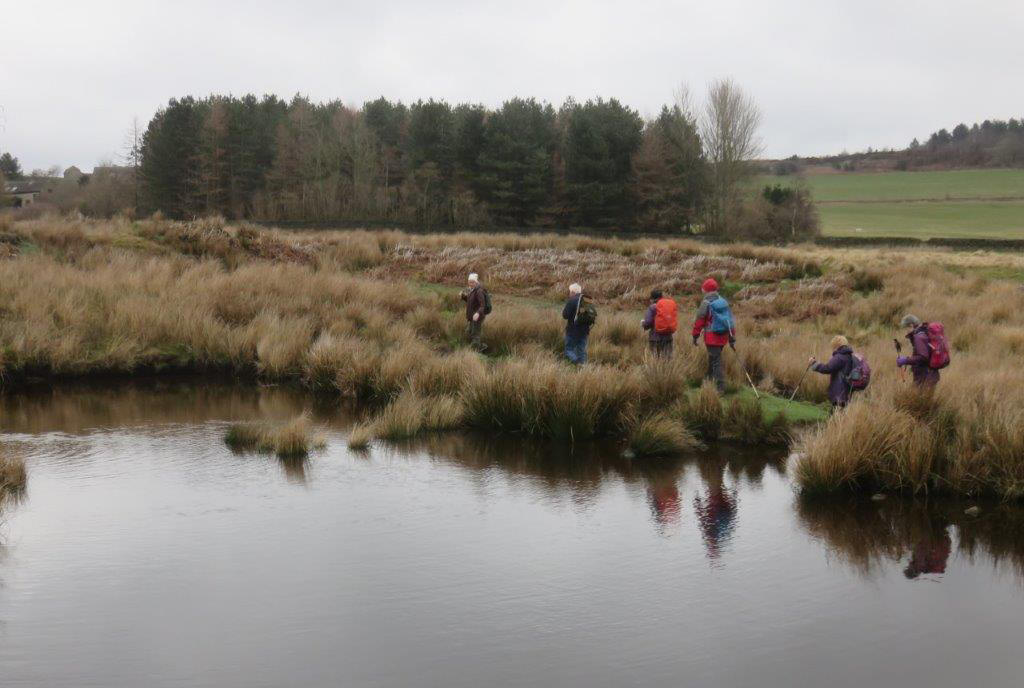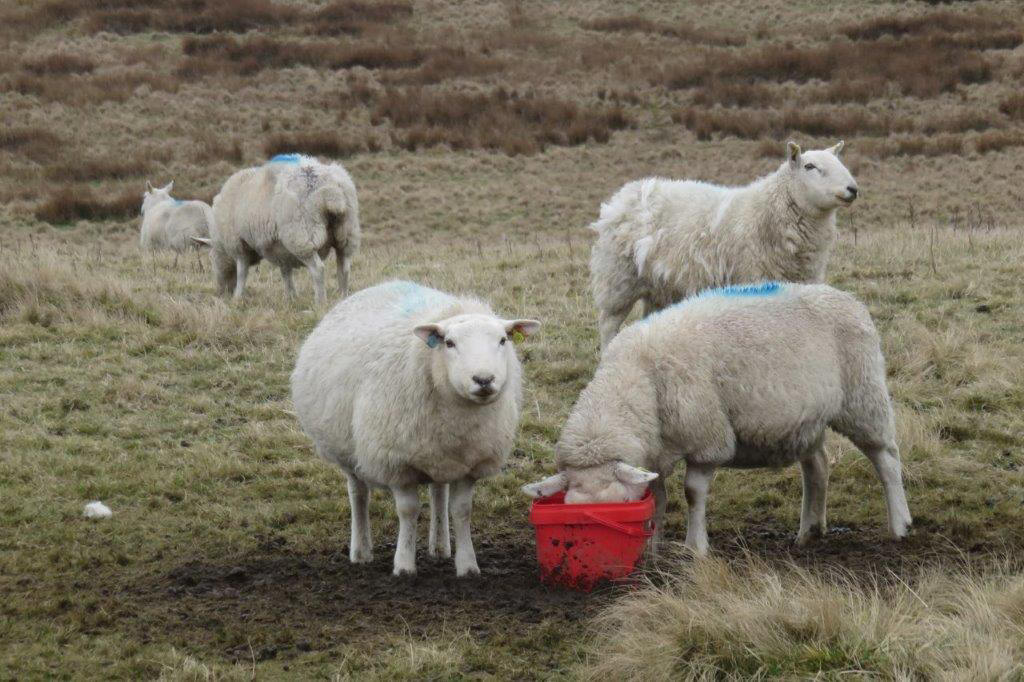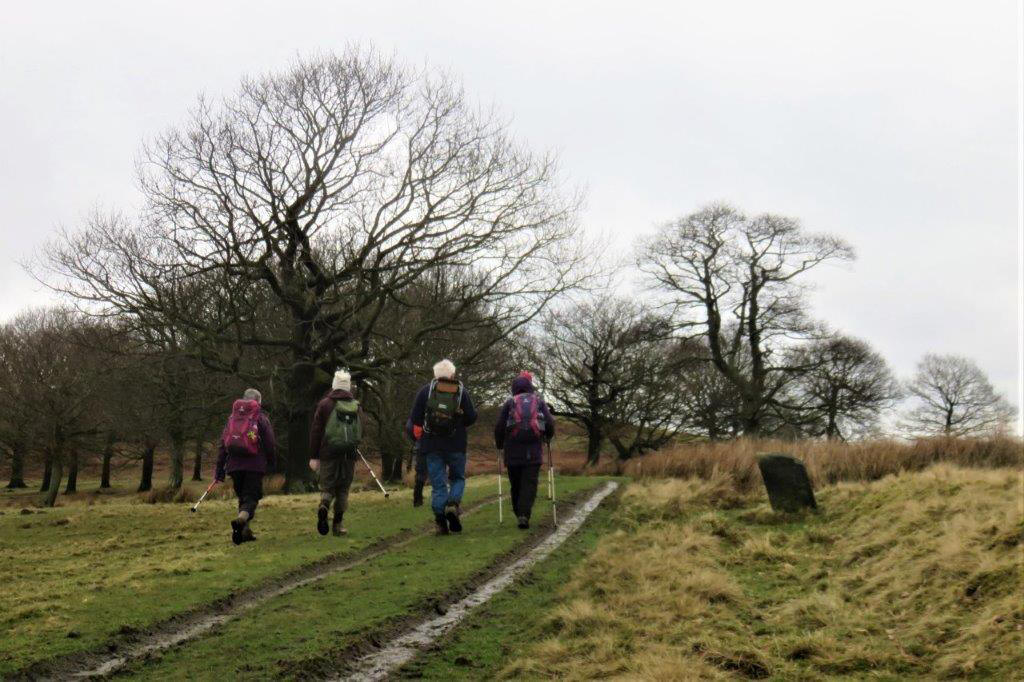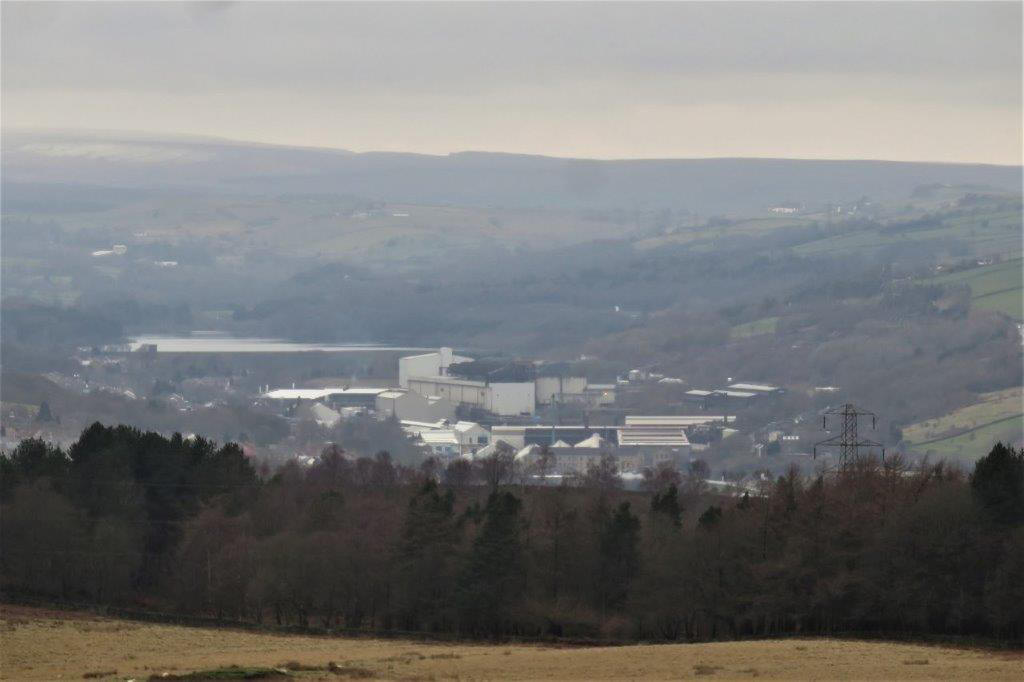 Shot zoomed from the Chase towards the 'steelworks' and Underbank Reservoir. These are both beyond the new Fox Valley Shopping Centre. We passed through this area later on in the walk.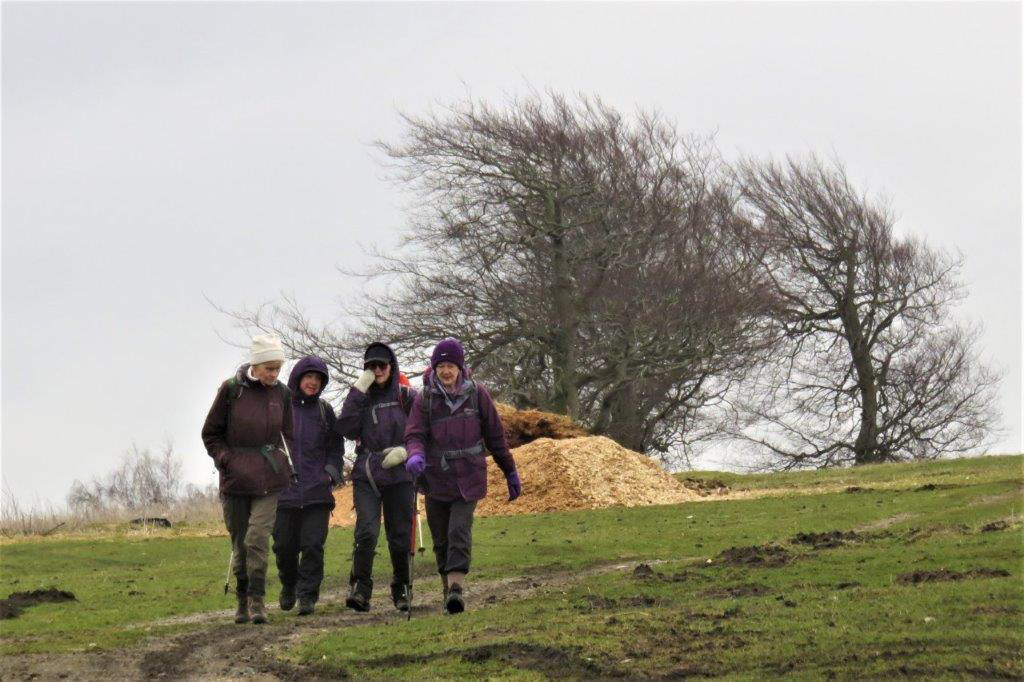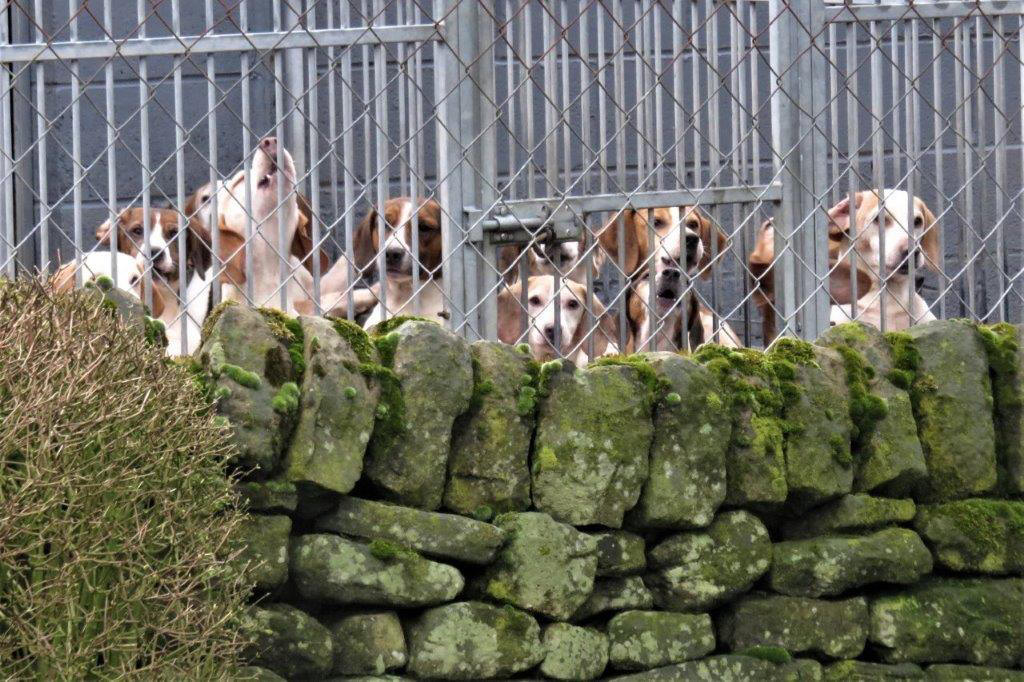 Hounds quartered near the Chase Lodge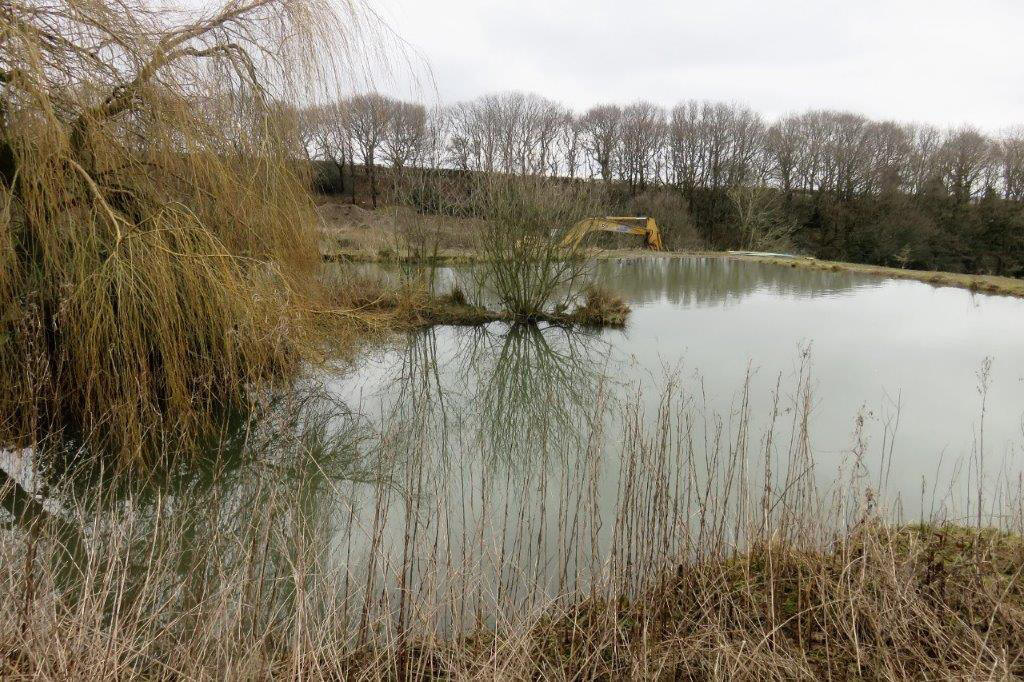 pond in Smithy Fold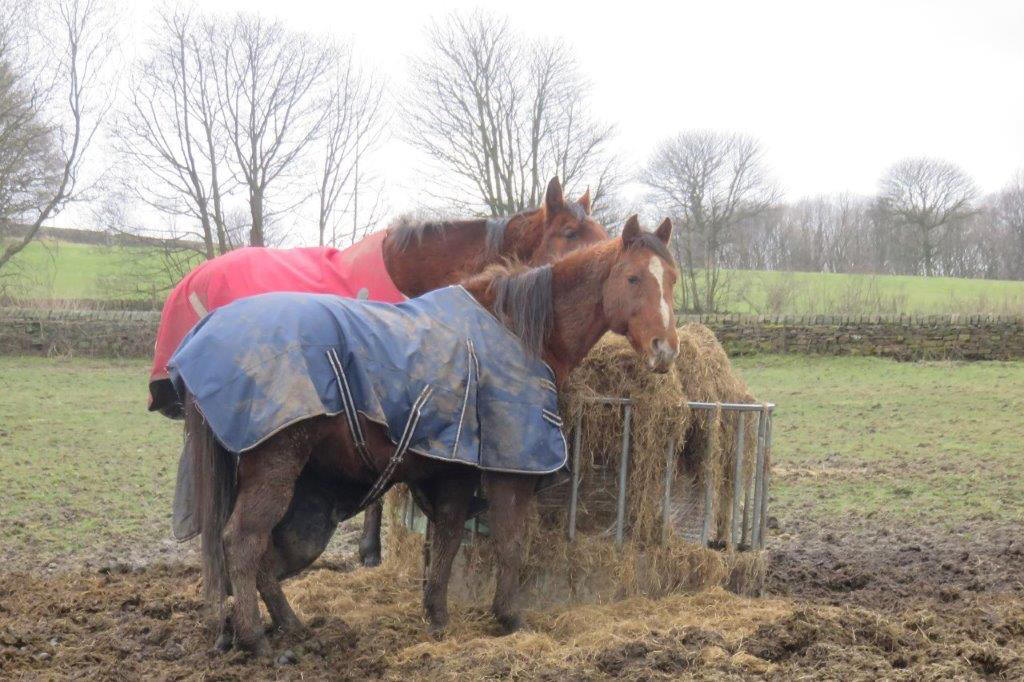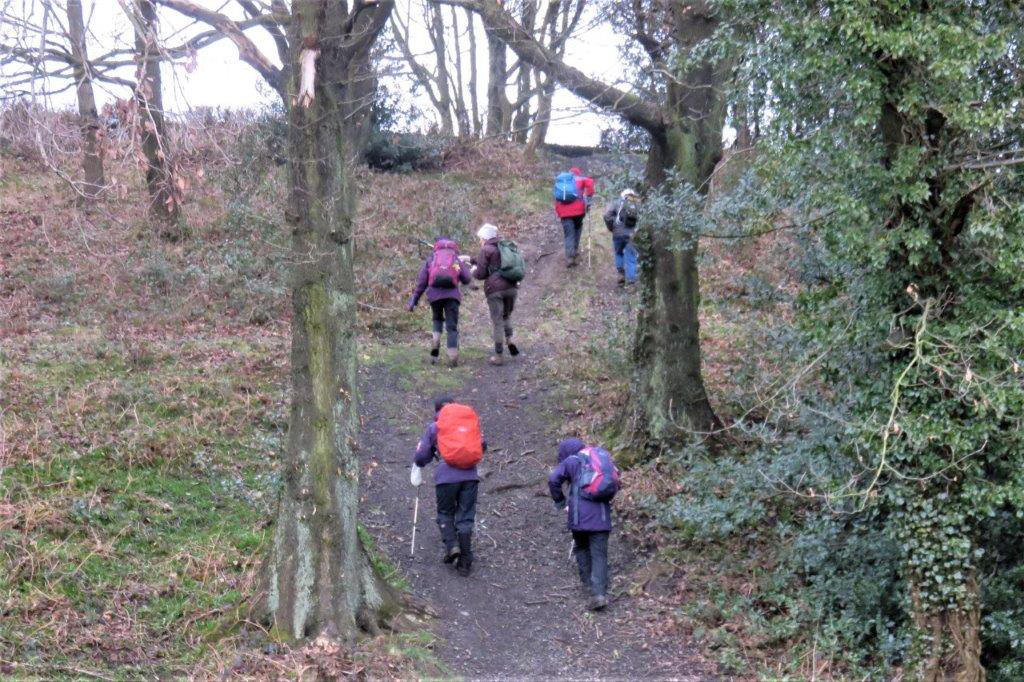 up to Wortley Bank & Bank Lane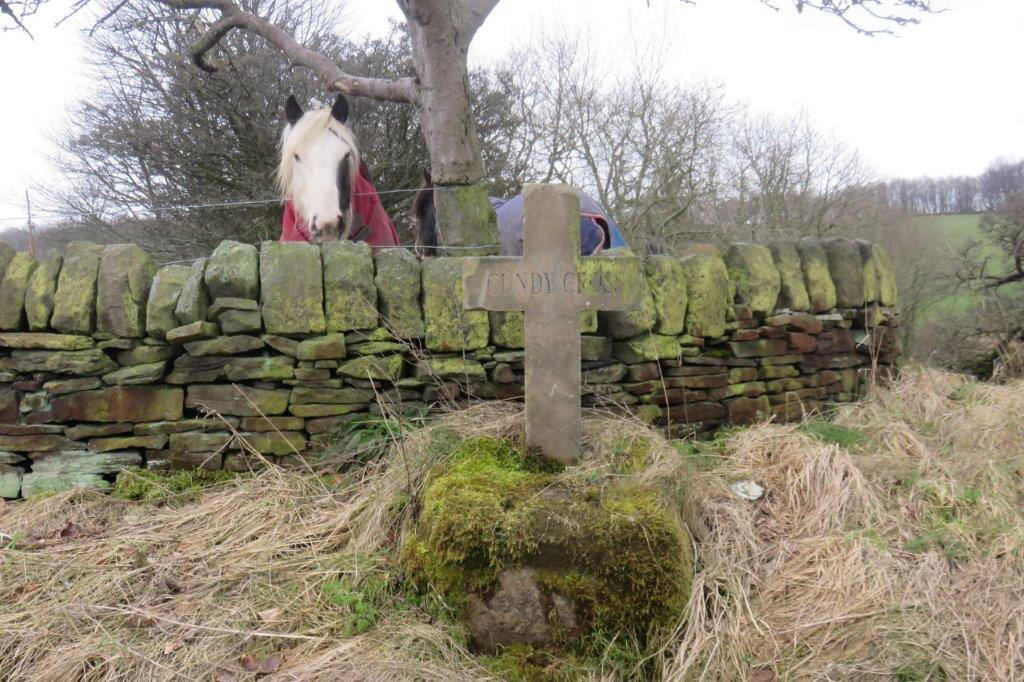 Cundy Cross
old mile stone with four directions - Manchester, Huddersfield, Rotherham, Sheffield - but only 3 directions available at intersection - missing road? stone relocated?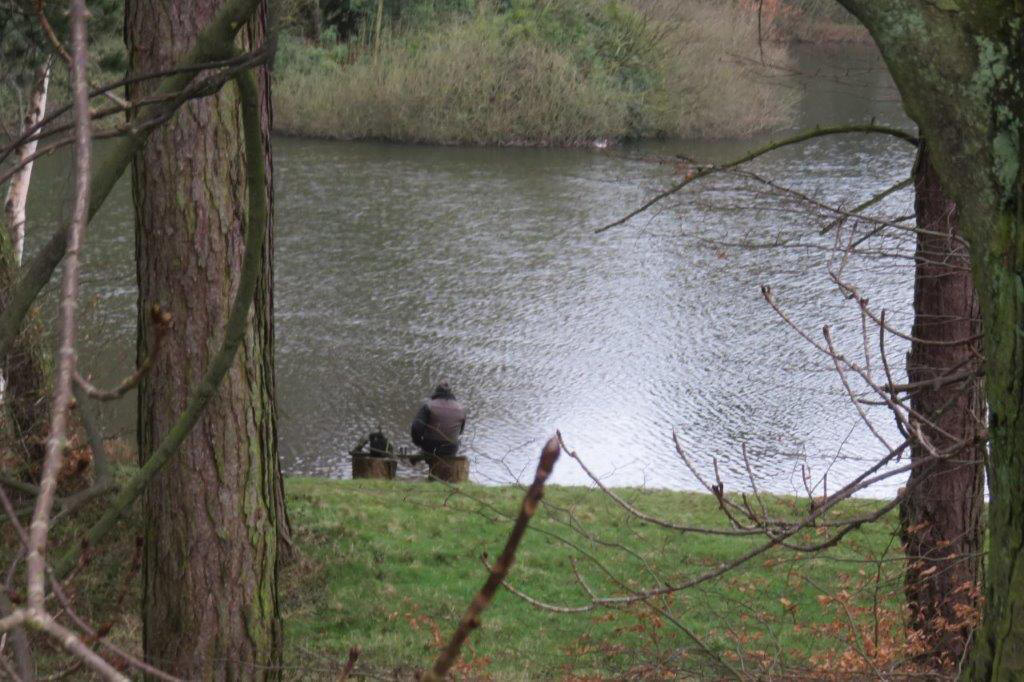 Wharncliffe Reservoir
Wharncliffe Reservoir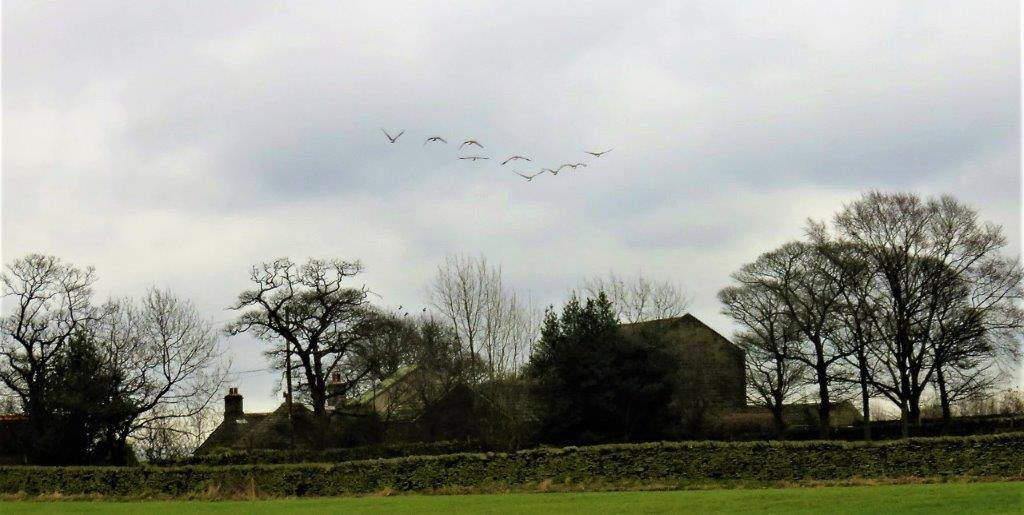 what birds flew past us? Apparently Greylag Geese.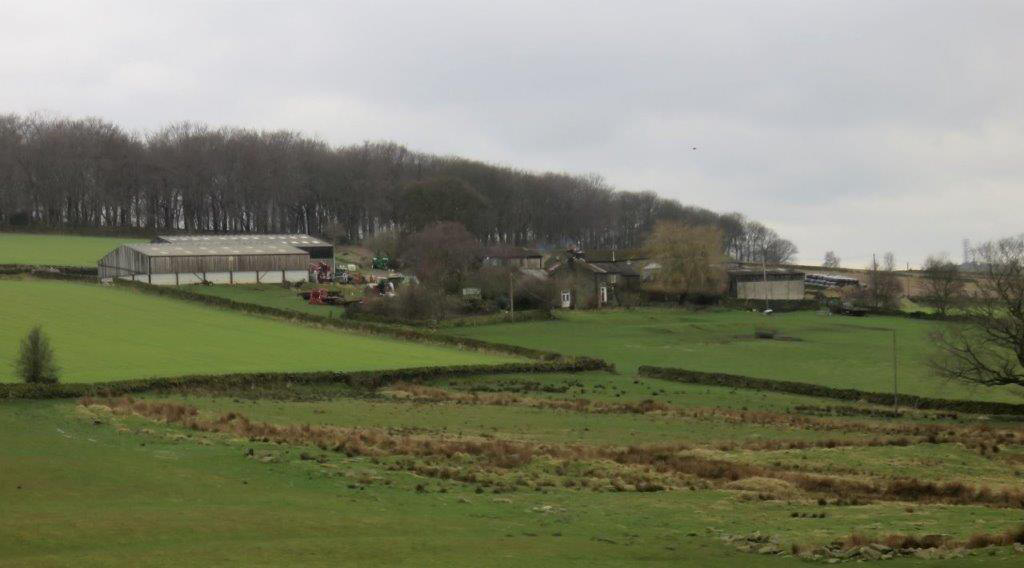 Moorside Farm seen from our route some way below it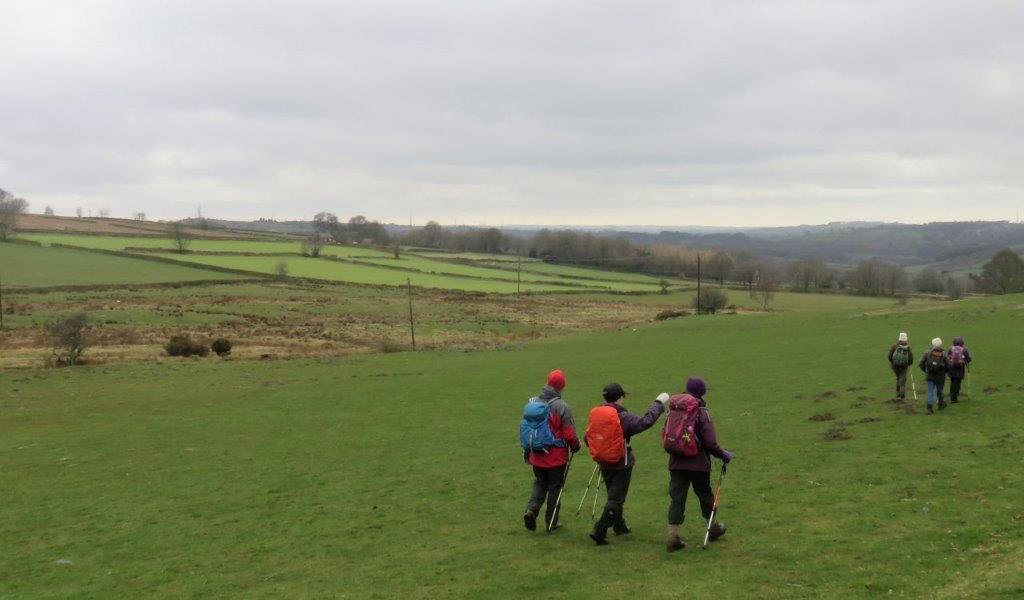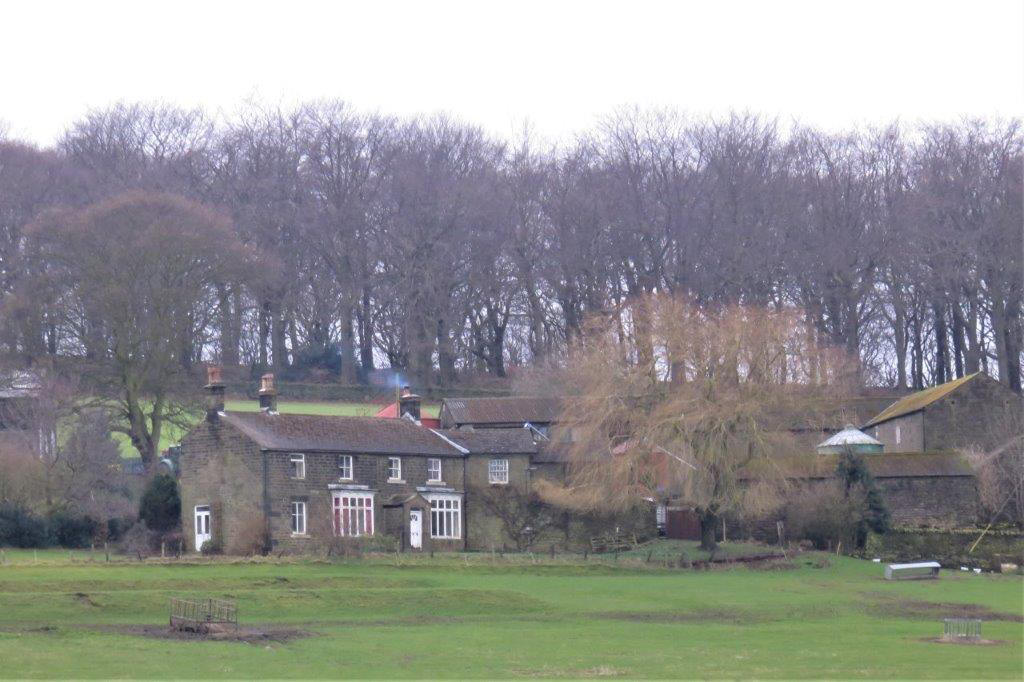 view looking back at Moorside Farm House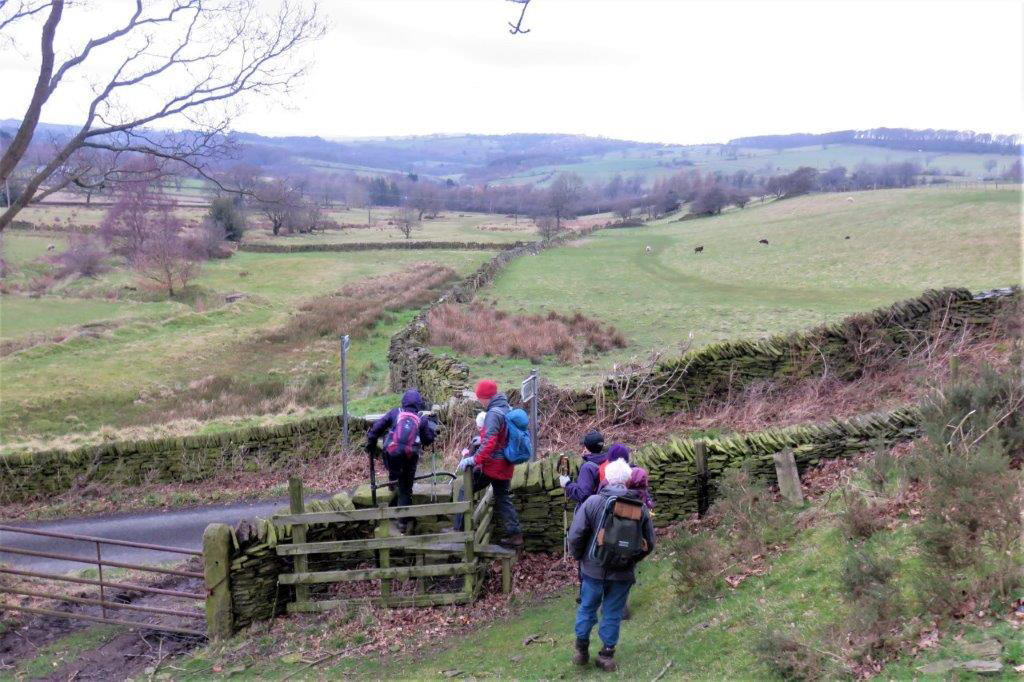 crossing Rough Lane and heading through next fields towards the underpass below the A616 road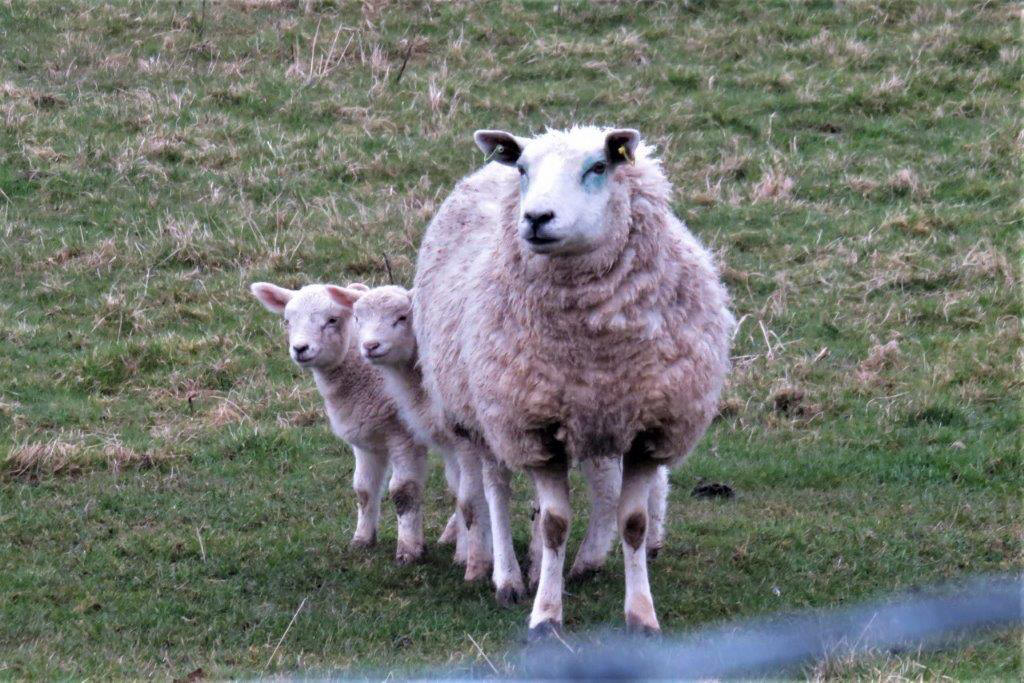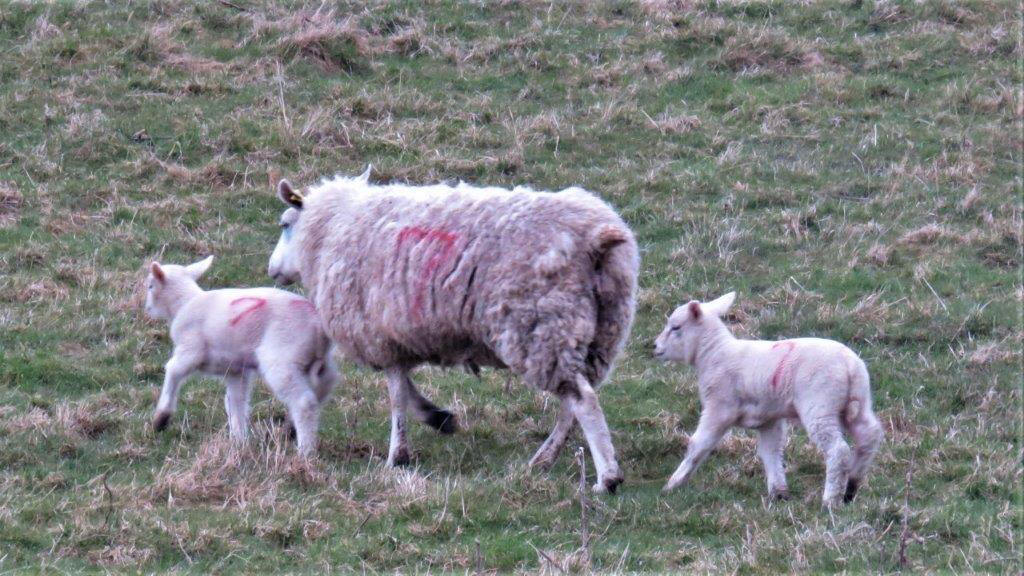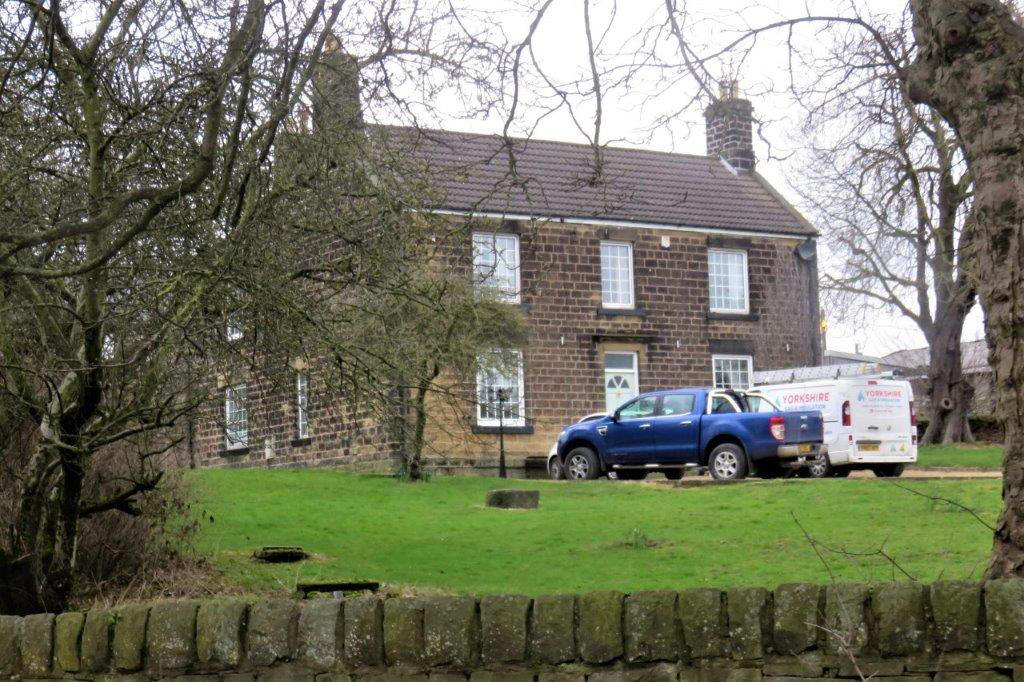 Farm House near Finkle Street and the Trans Pennine Trail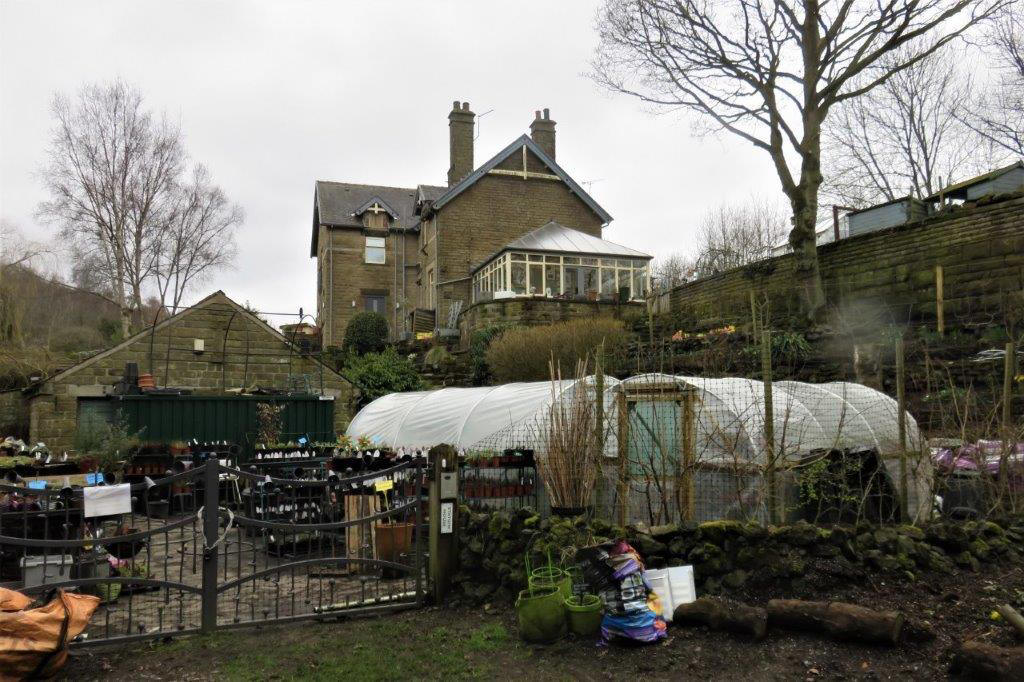 Station House on the edge of the dismantled railway line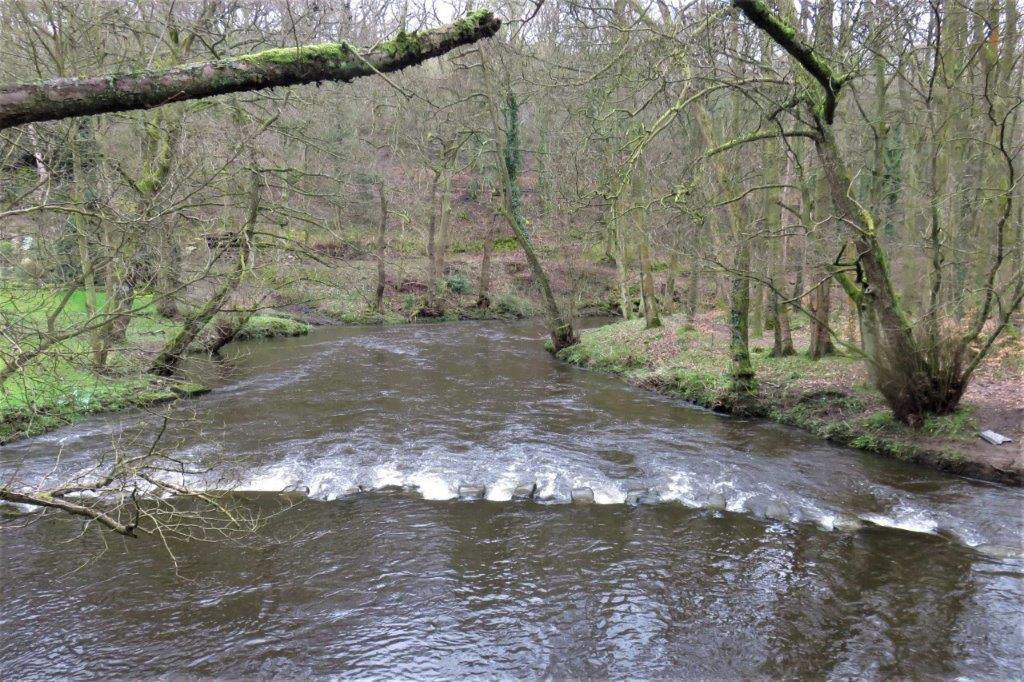 stepping stones below the footbridge. Negotiating the stones (although done on previous walks) appears risky - higher water level and some large gaps between stones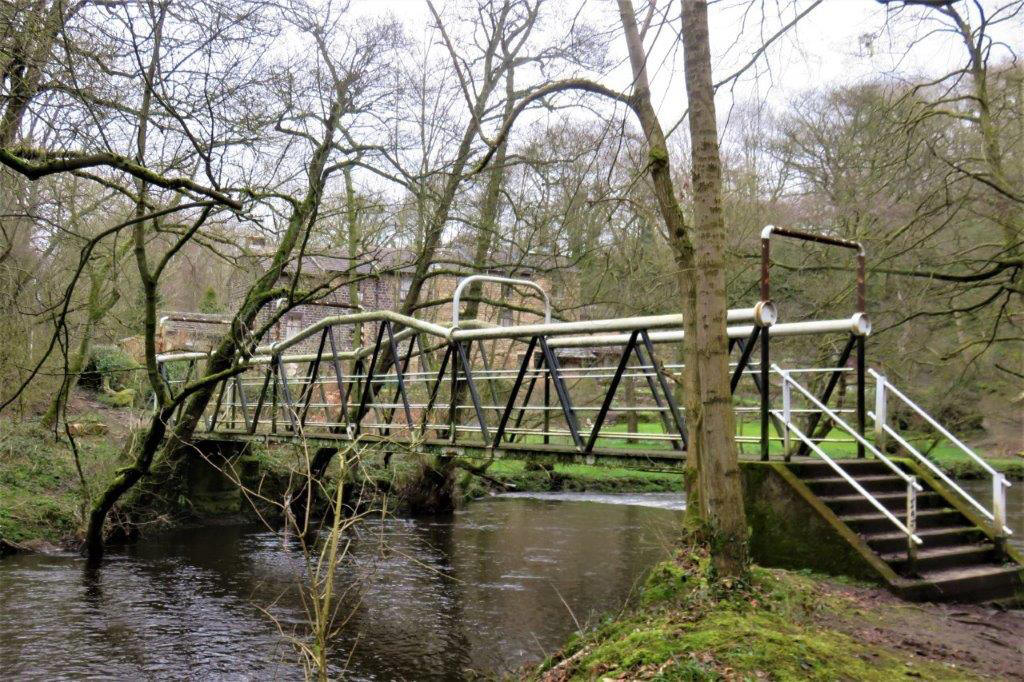 the steel footbridge - apparently replaced an earlier wooden bridge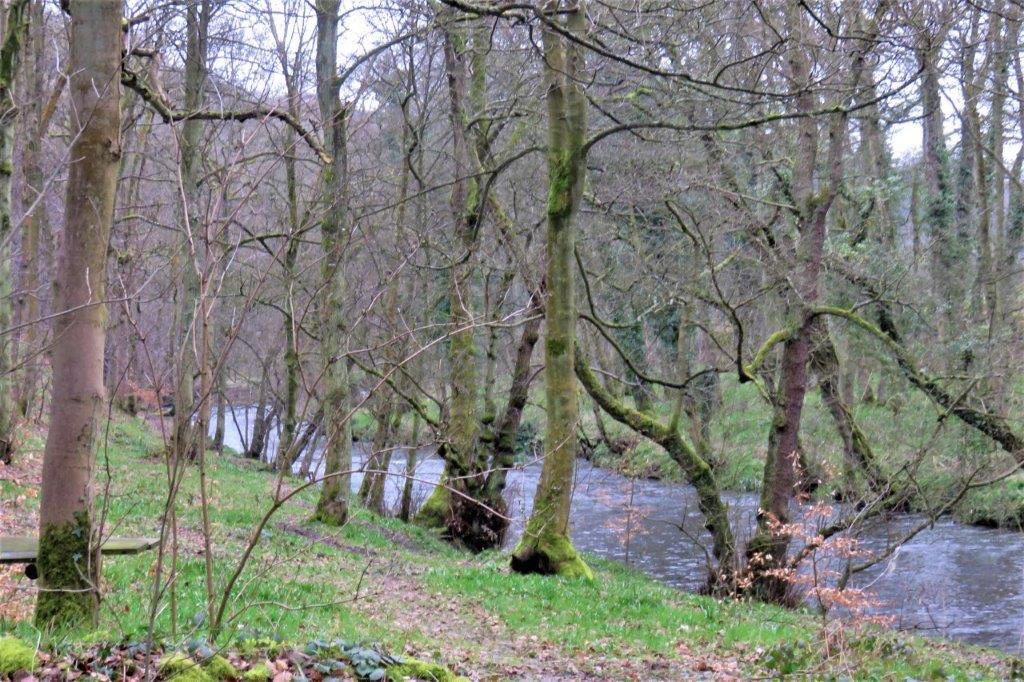 River Don
up toward Holly Hall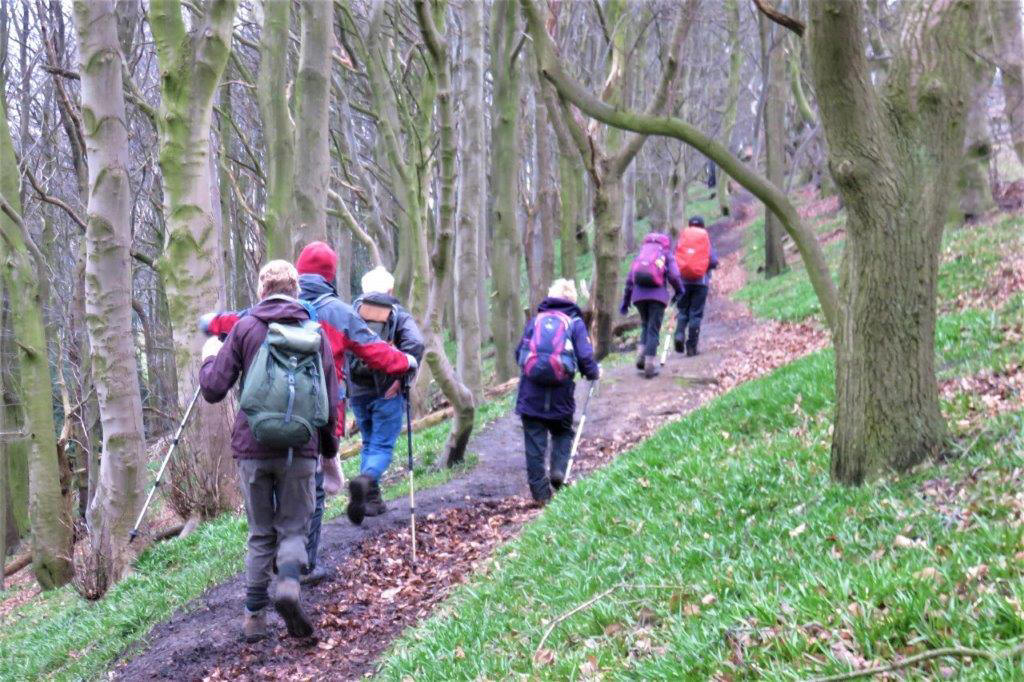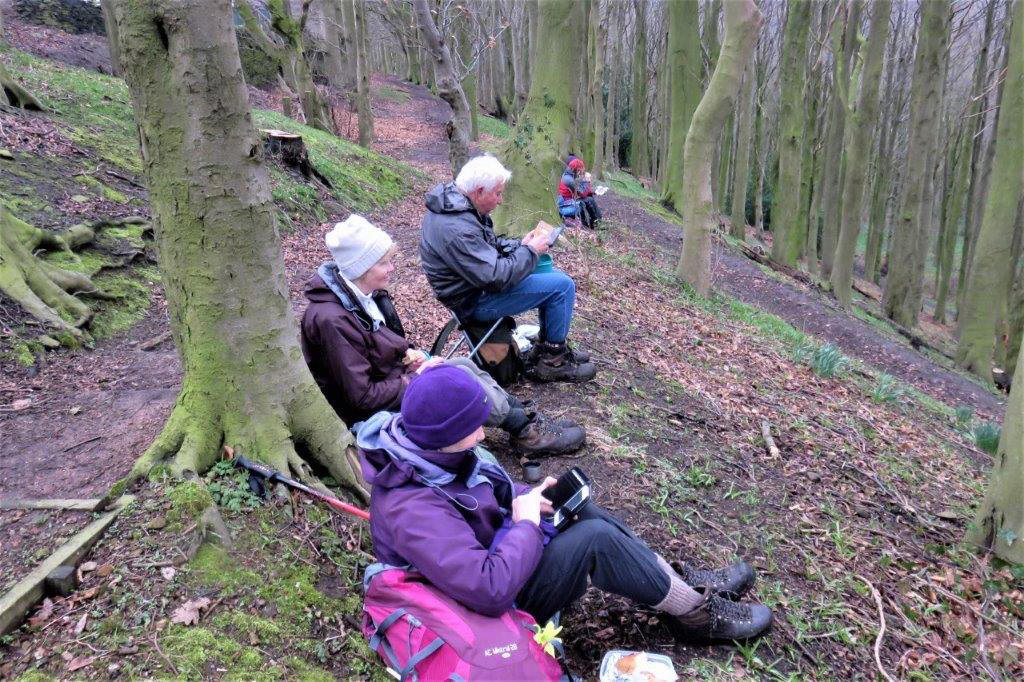 a break for lunch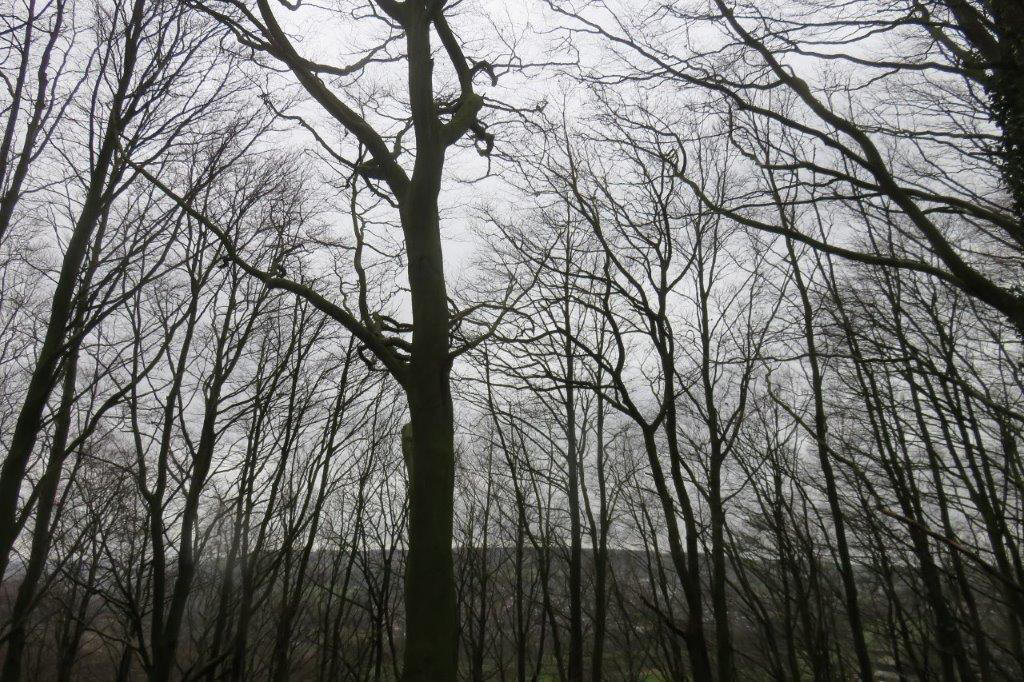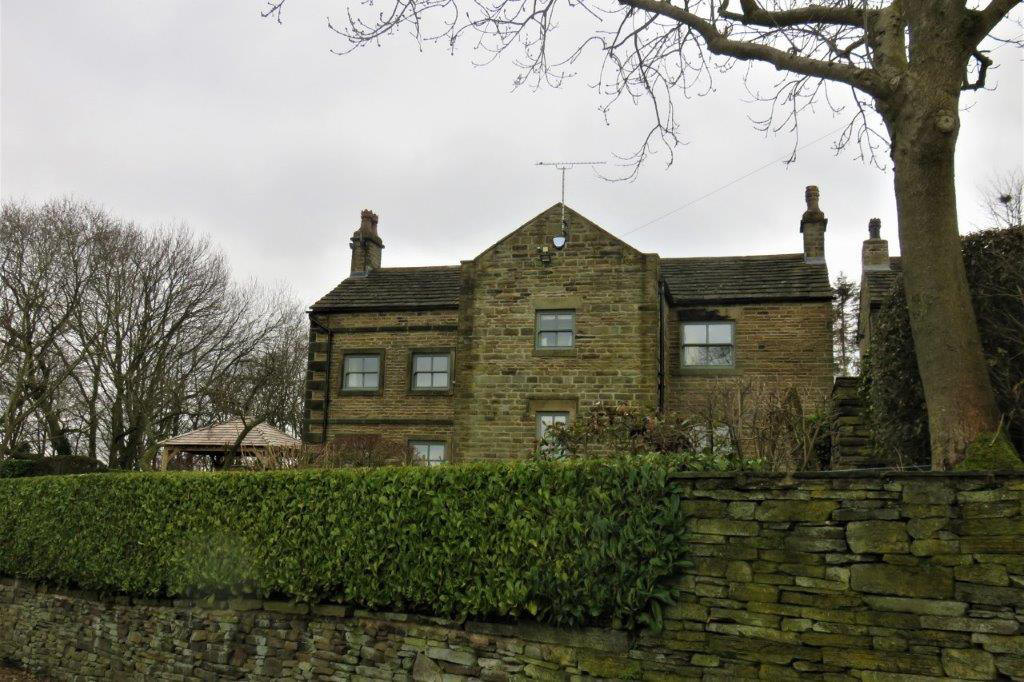 slight detour to photograph Holy Hall as seen here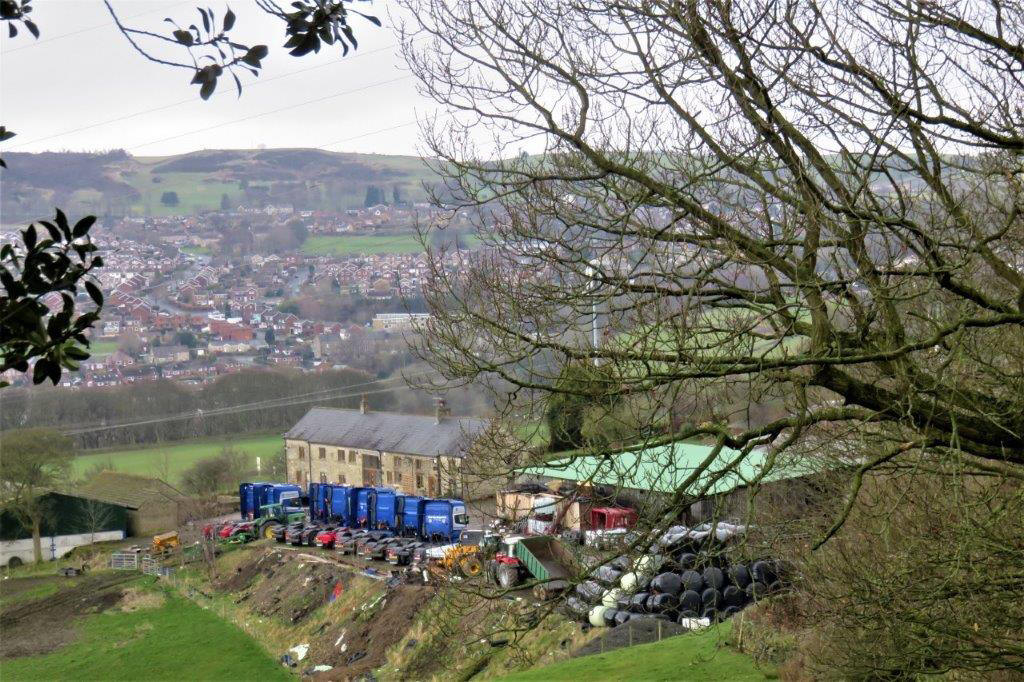 Low Lathe?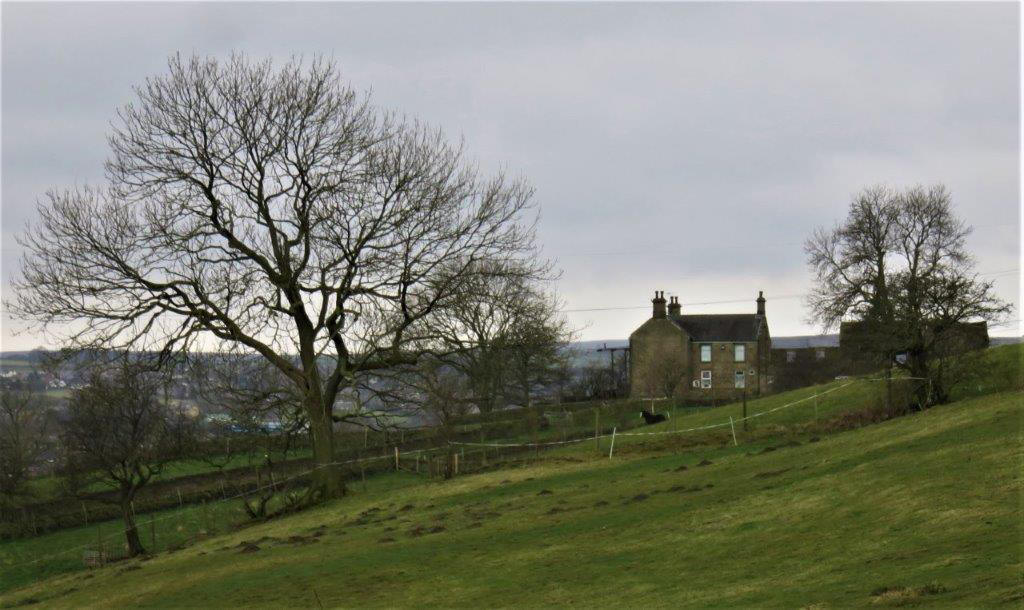 enamoured? or licking salt?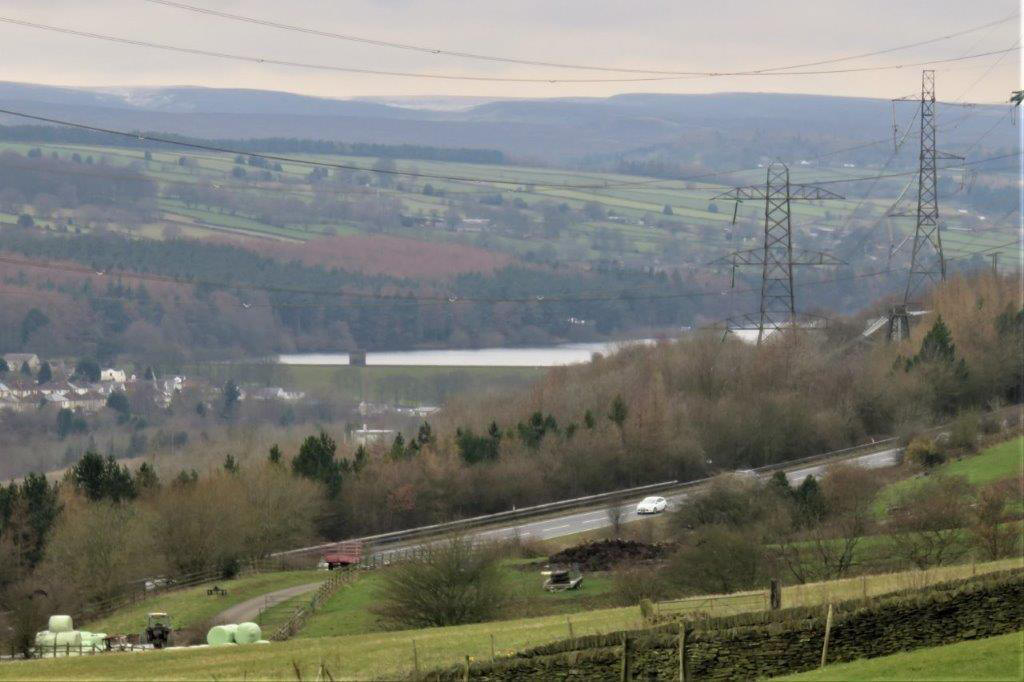 Underbank Reservoir - fed by the Little Don River.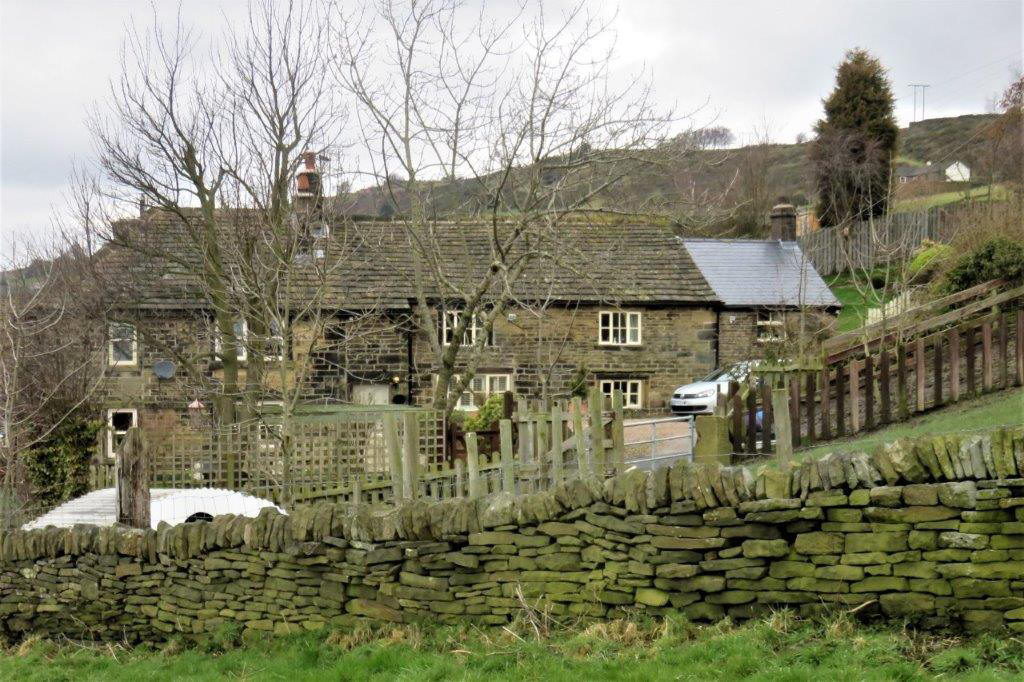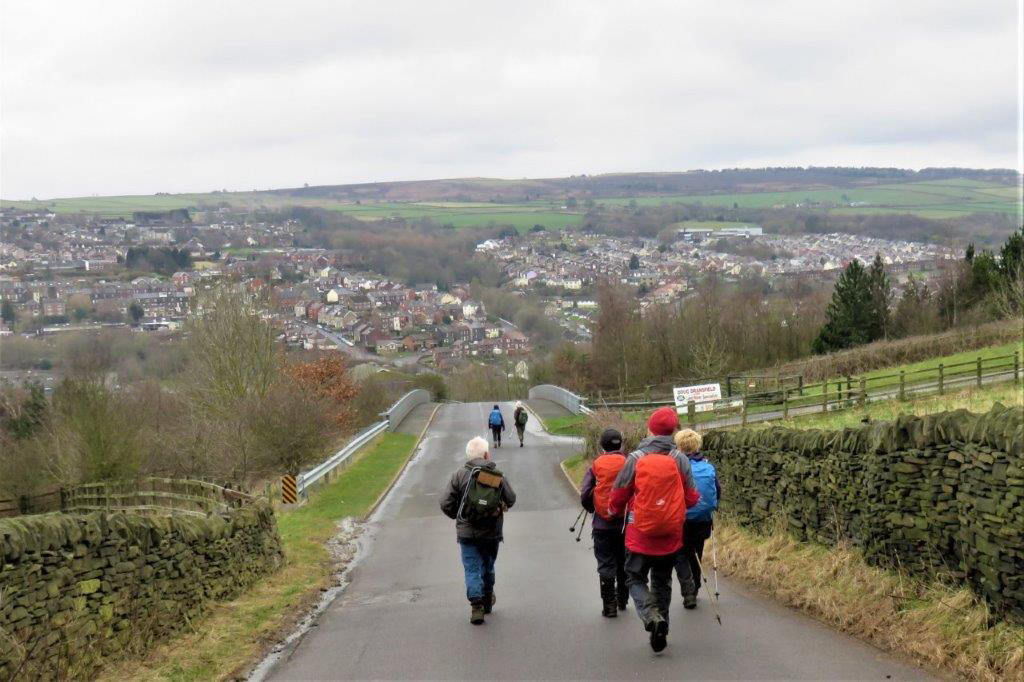 road bridge over the A616 road (Stocksbridge Bypass)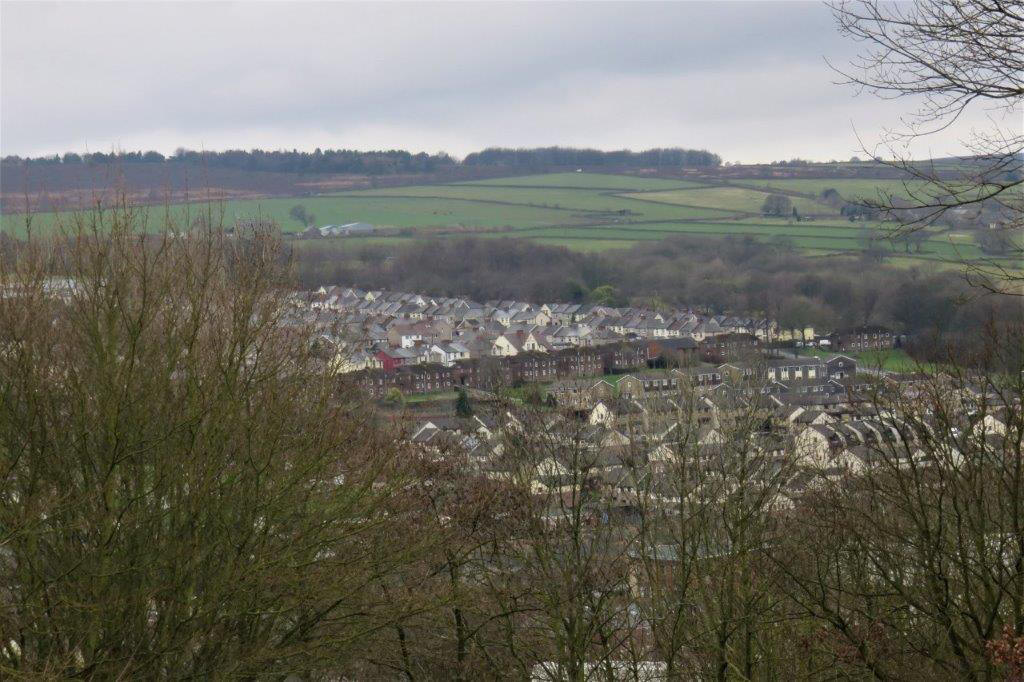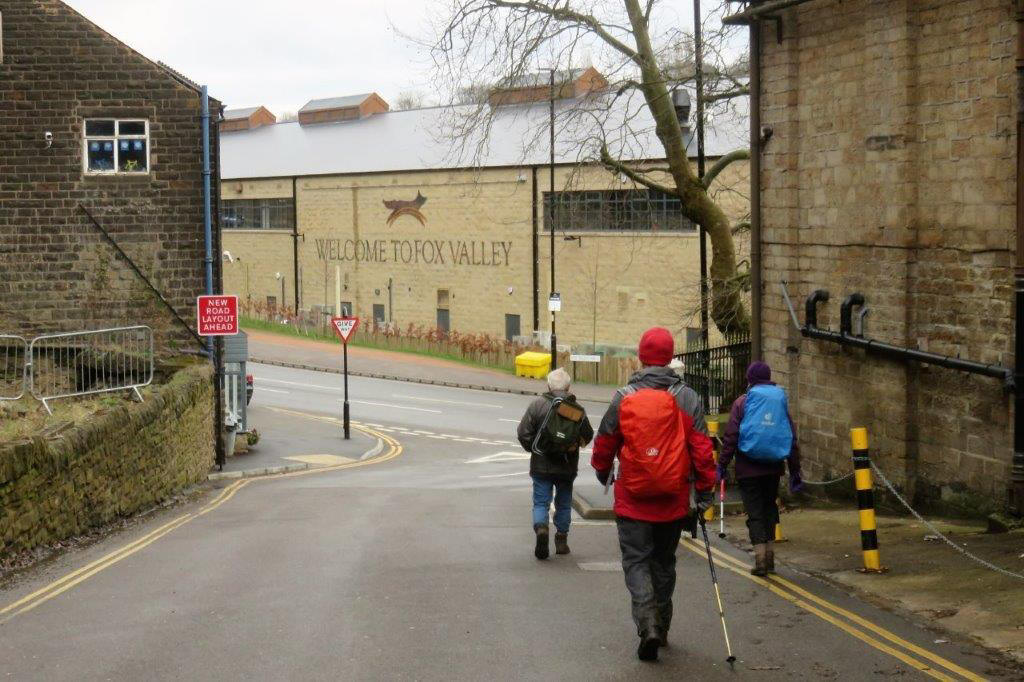 Fox Valley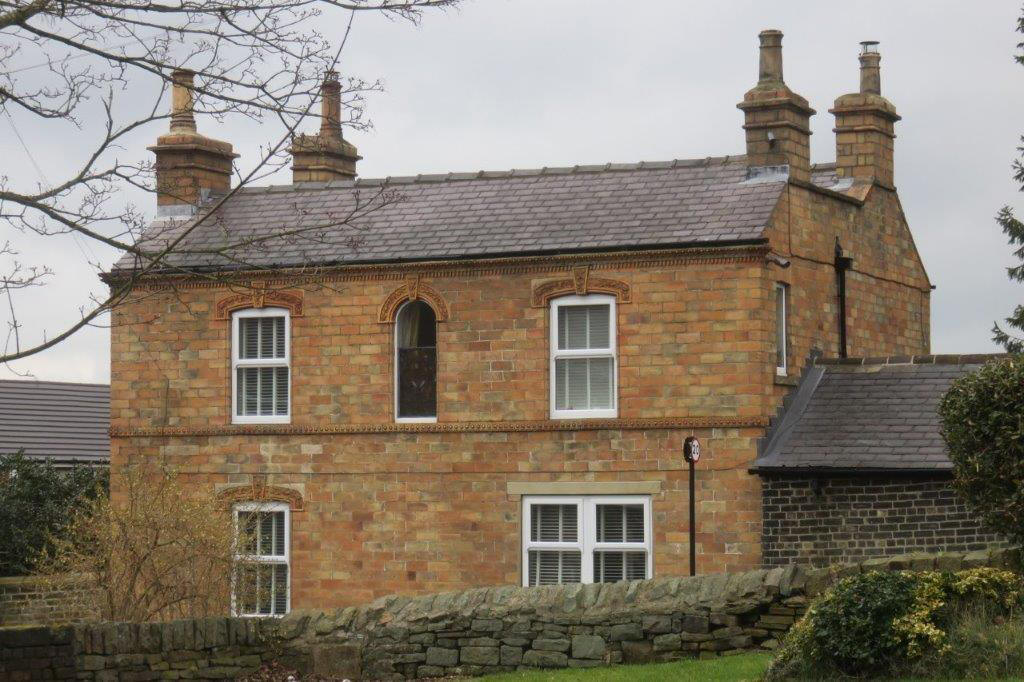 seen from footpath going up to Bolsterstone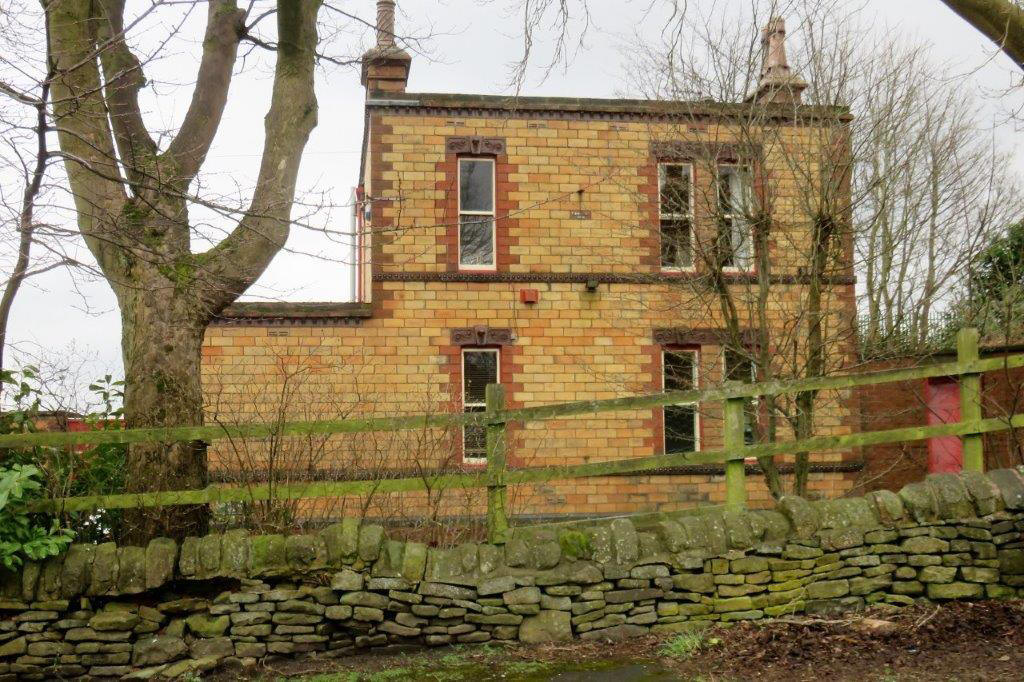 ditto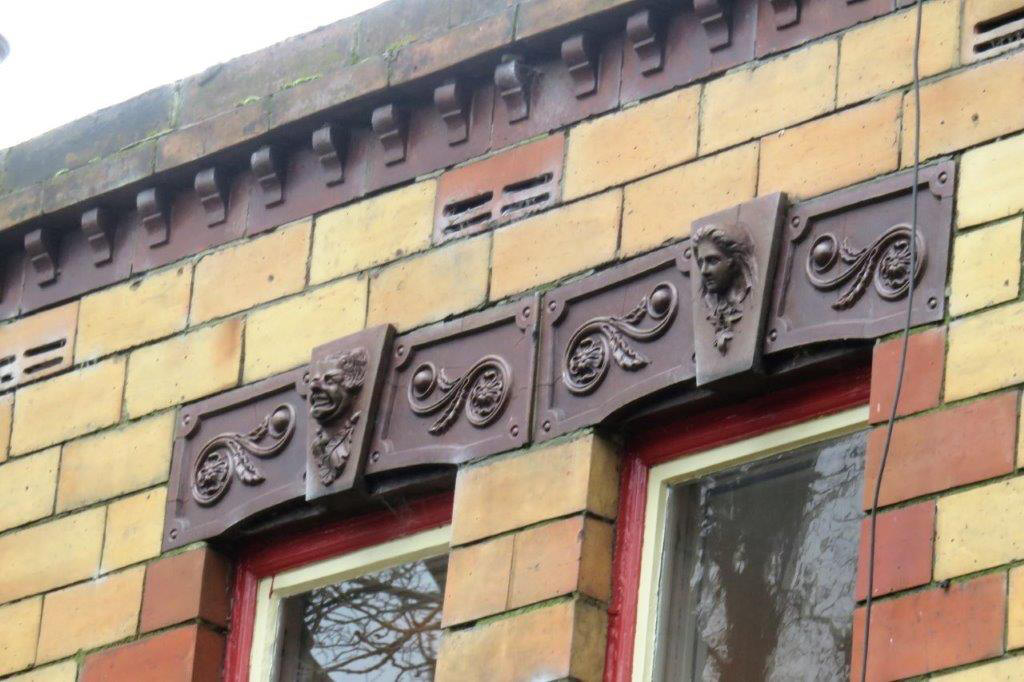 detail of window lintels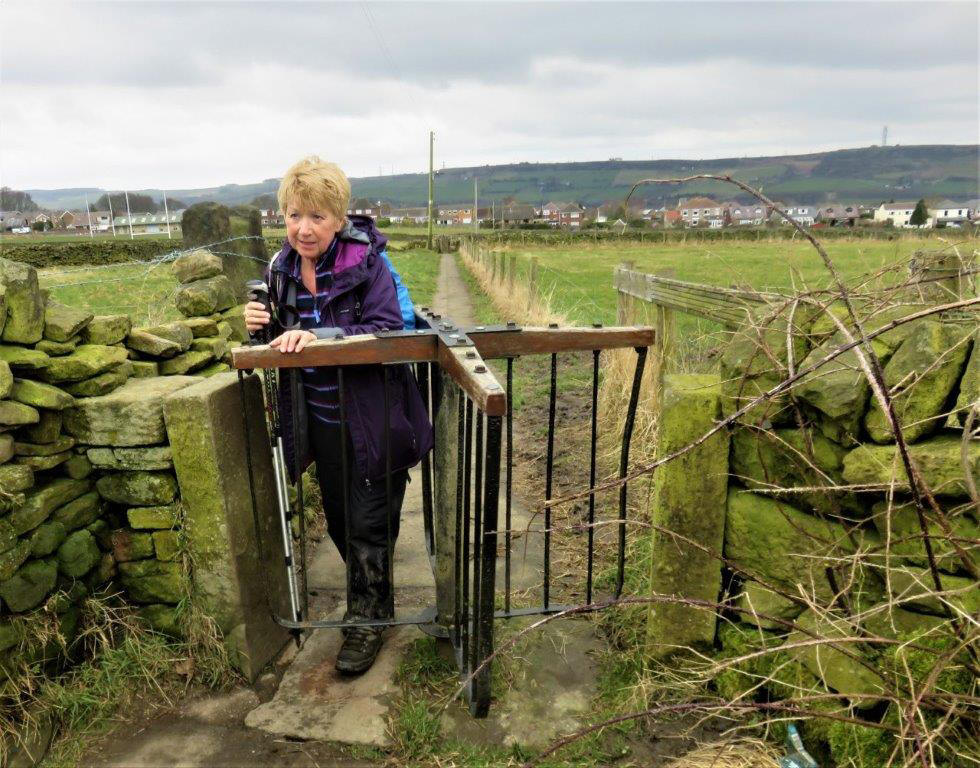 'gate' at the end of a long climb up from Stocksbridge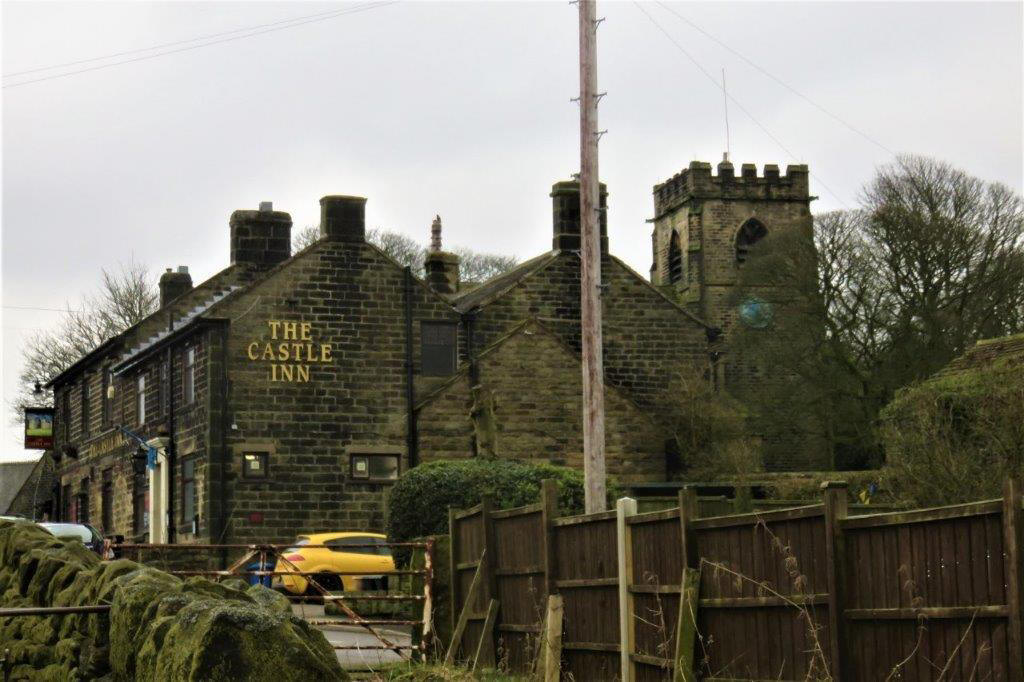 Bolsterstone
waiting patiently outside the pub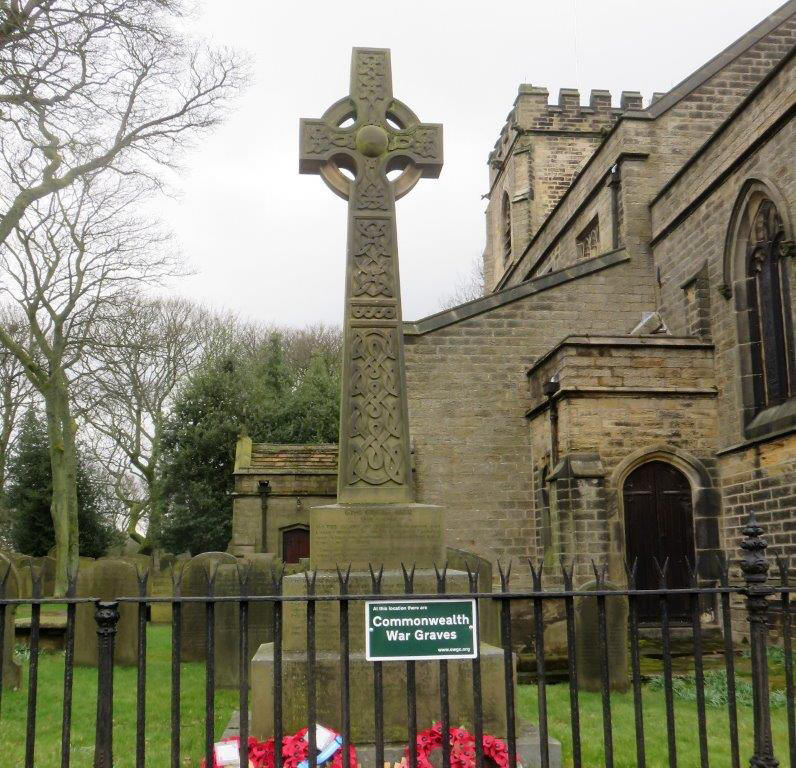 War Memorial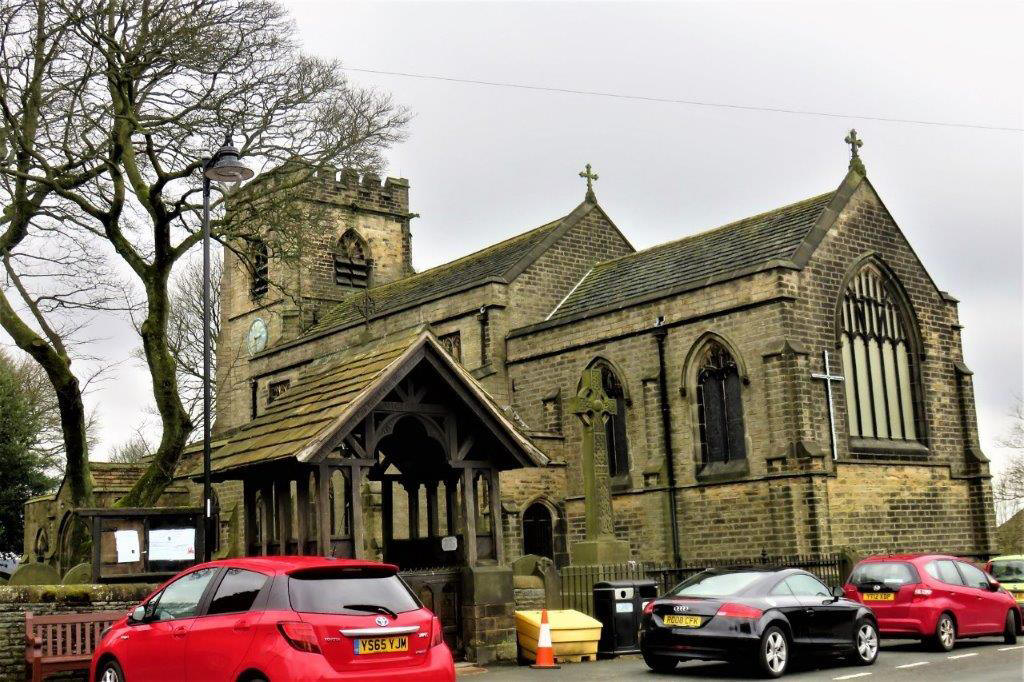 Bolsterstone Parish Church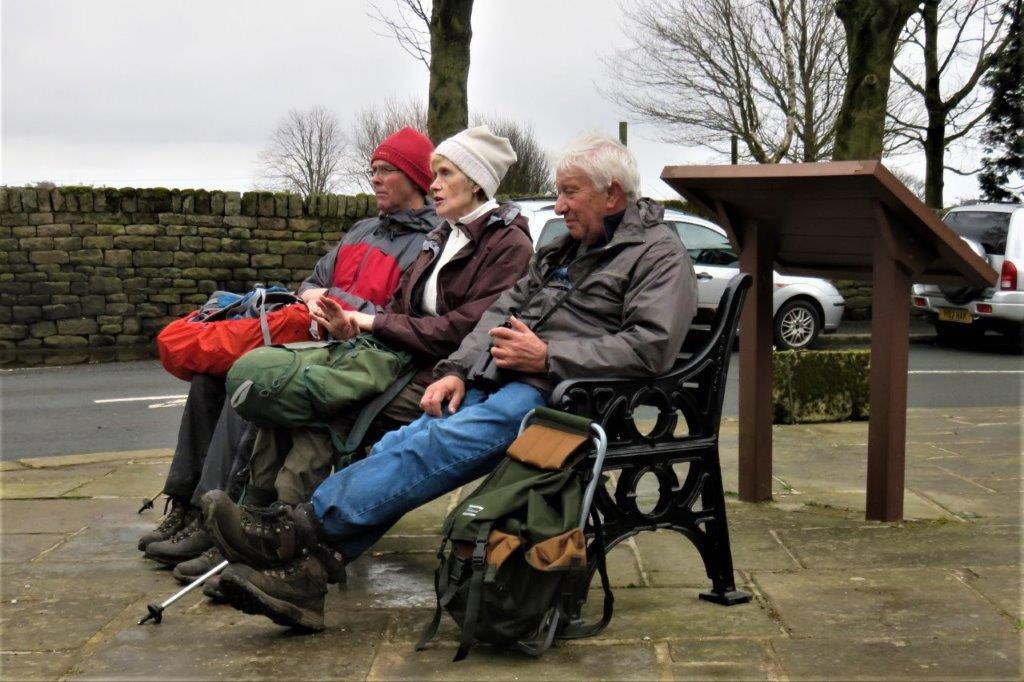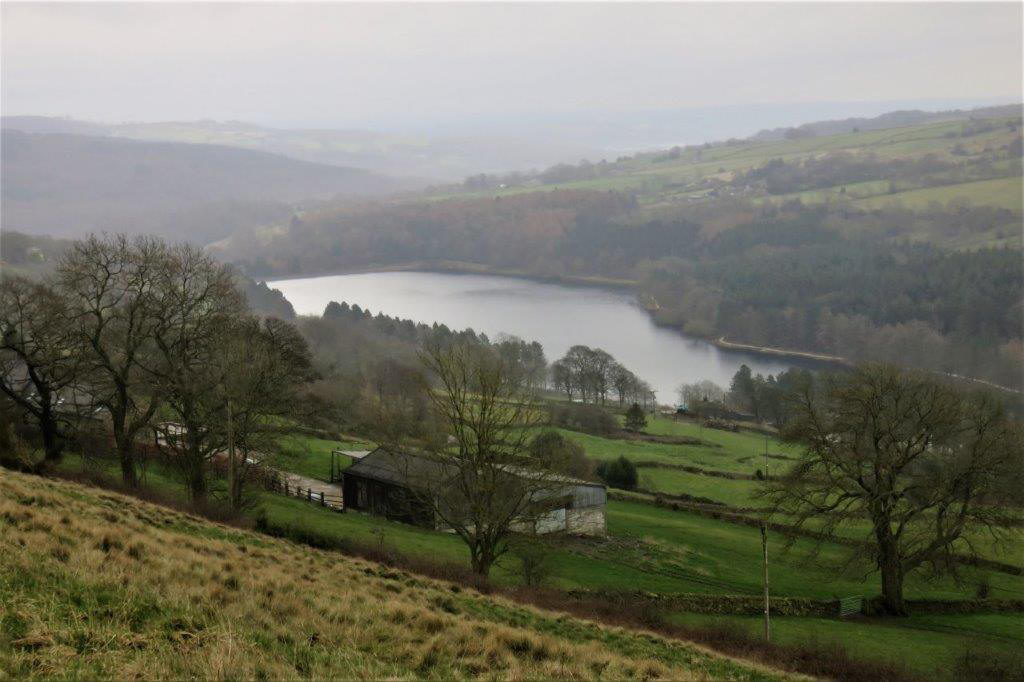 More Hall Reservoir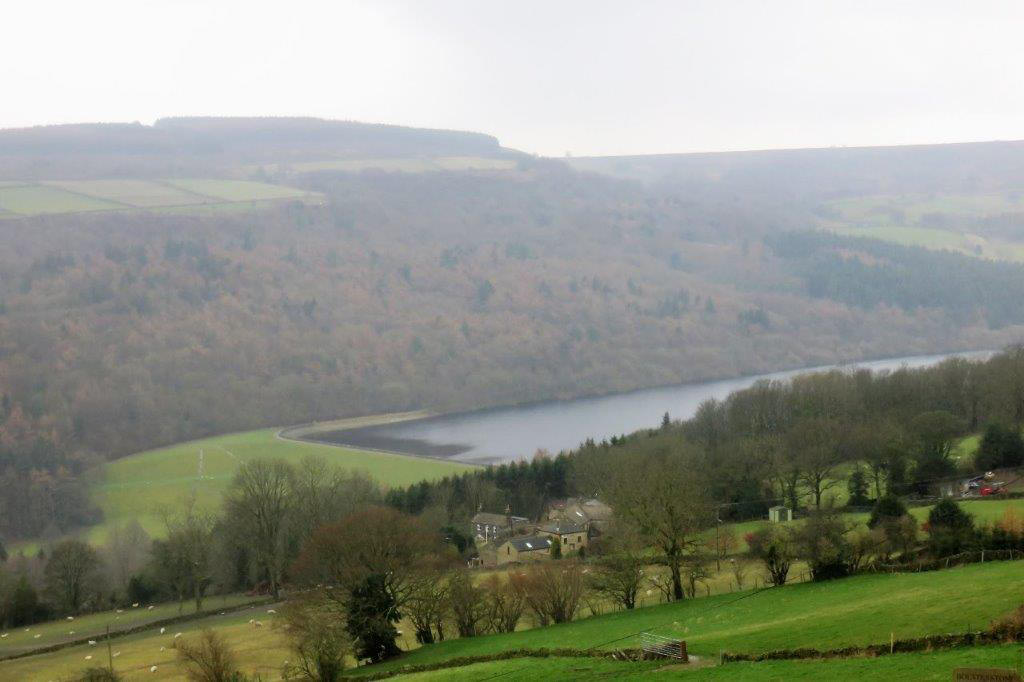 Broomhead Resrevoir (above More Hall Reservoir)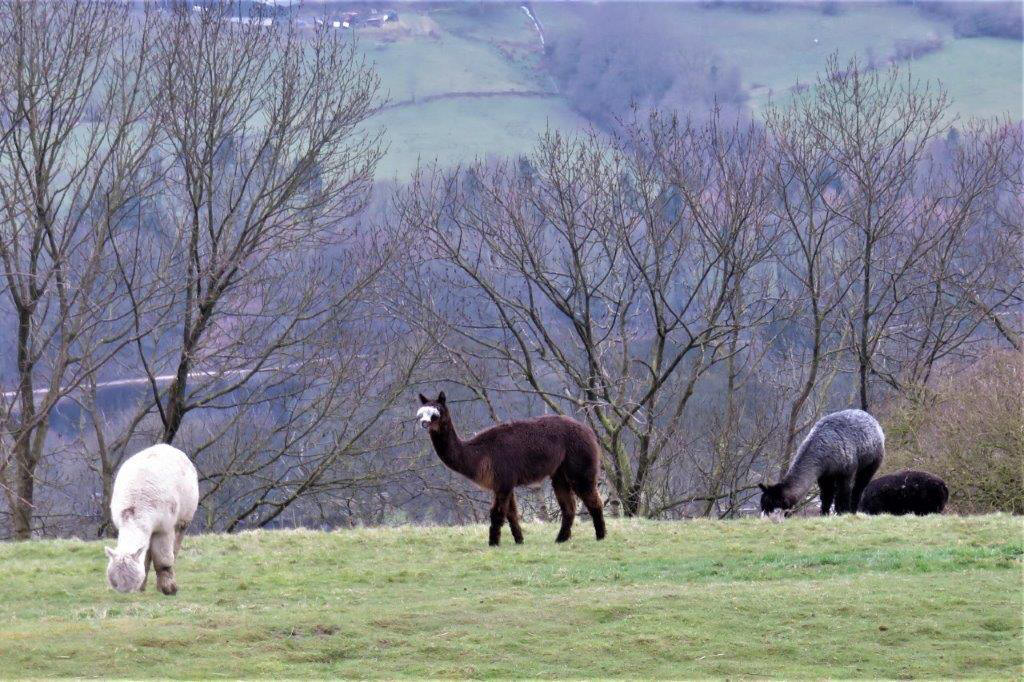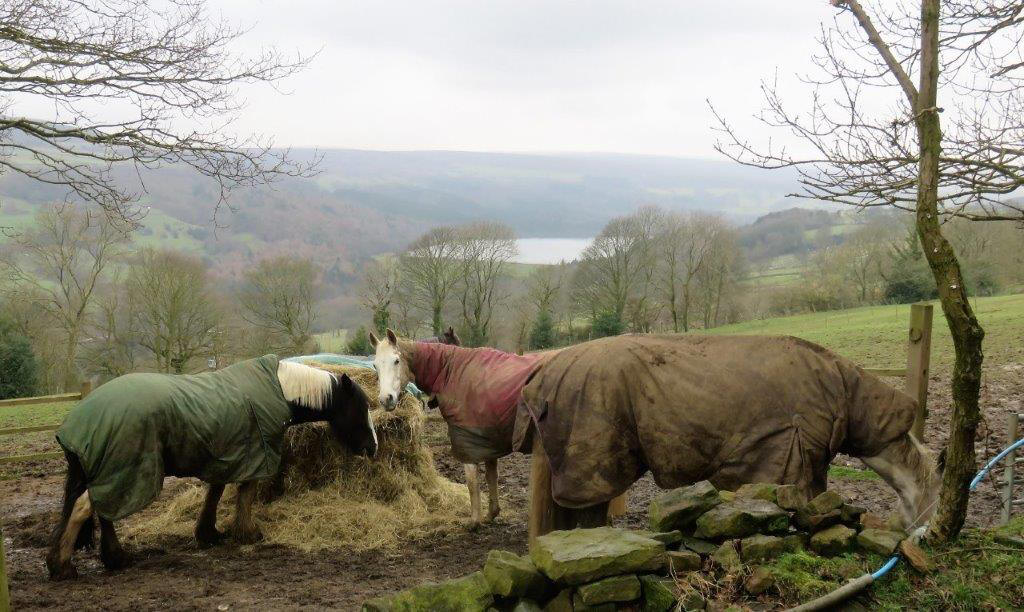 Broomhead reservoir behind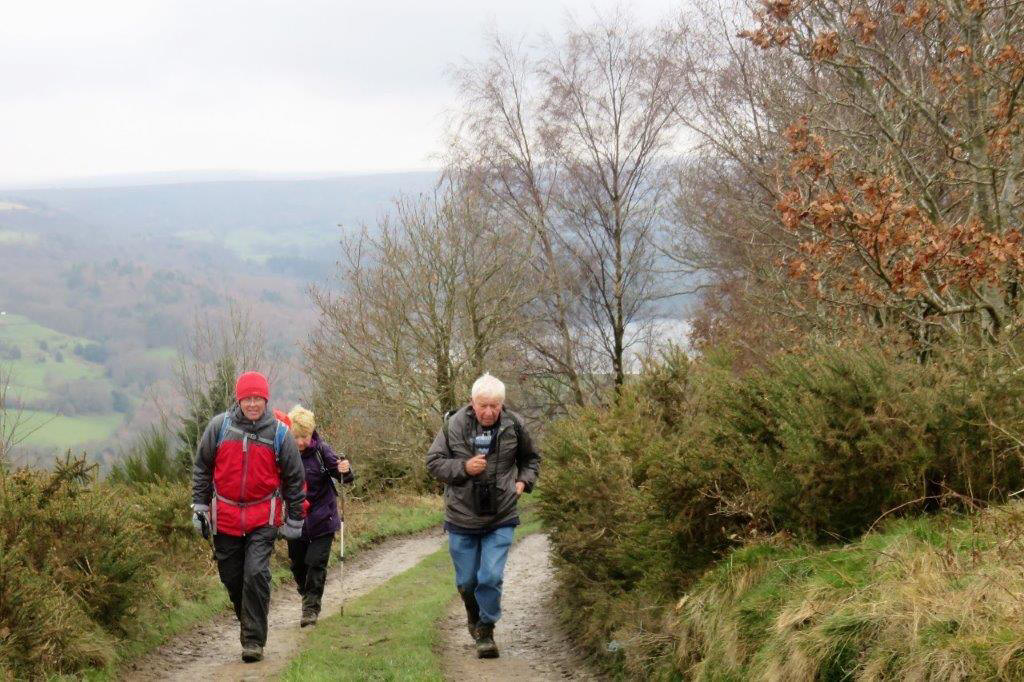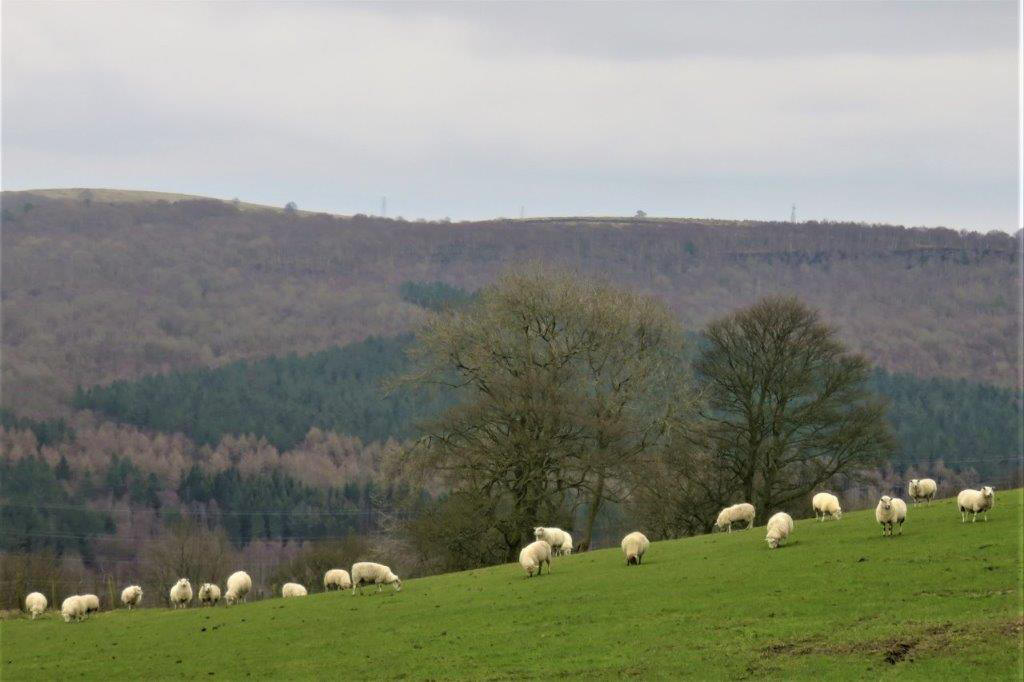 'Upper Rocks' top right of picture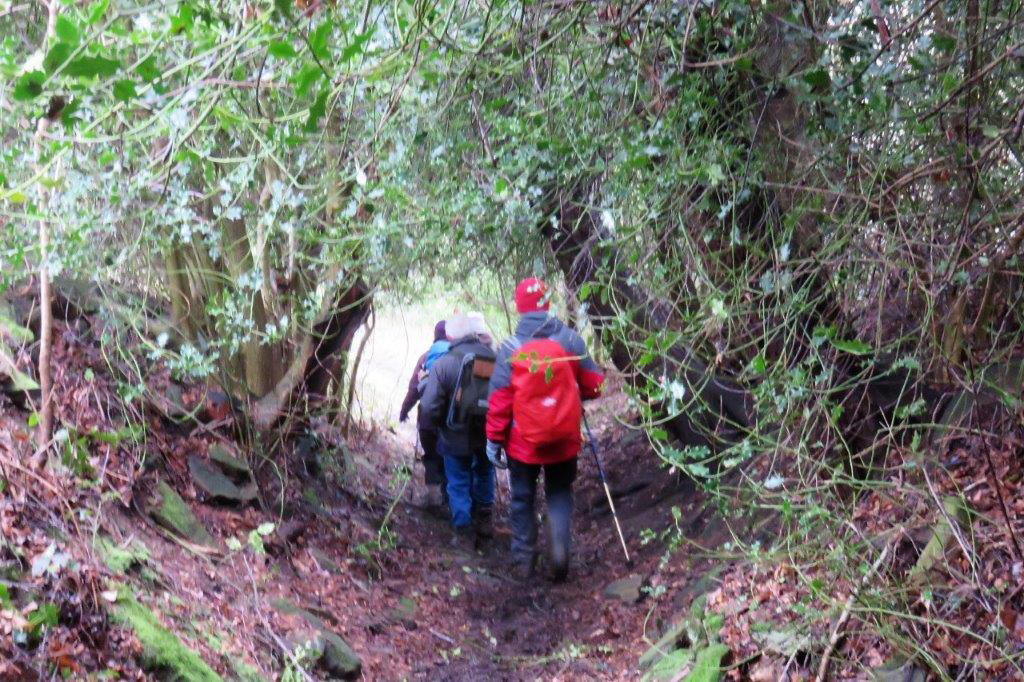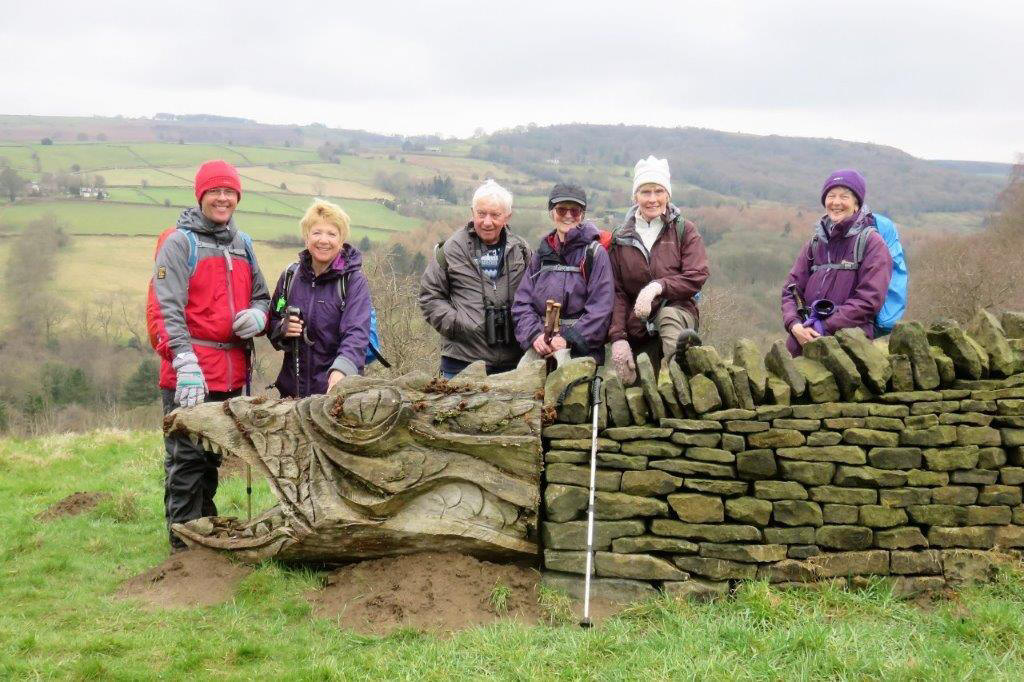 The Wantley Dragon with group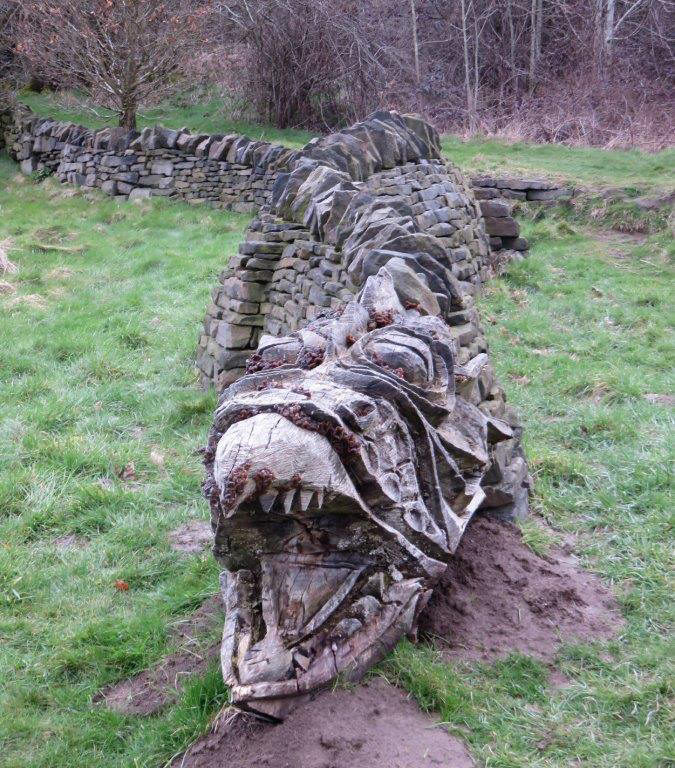 The Wantley Dragon head on.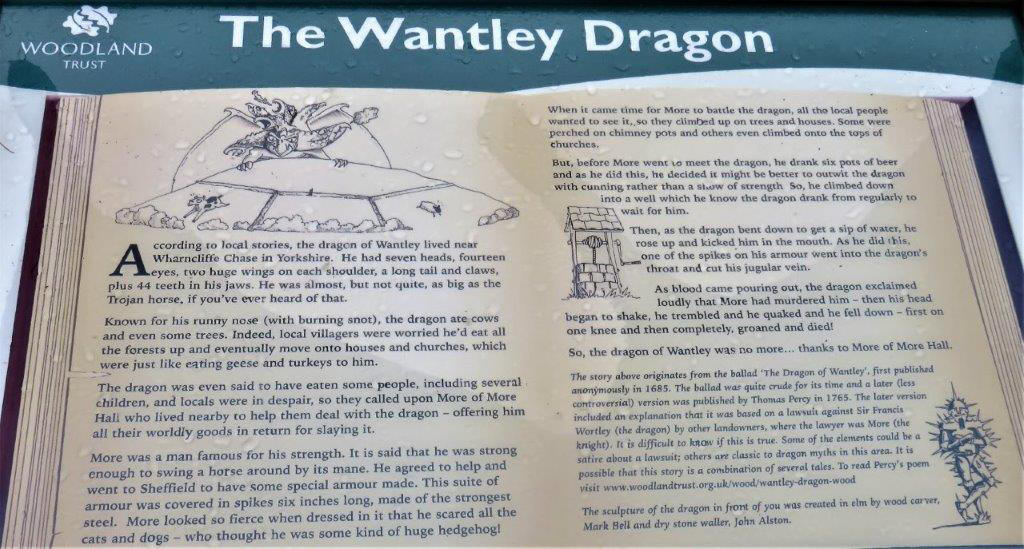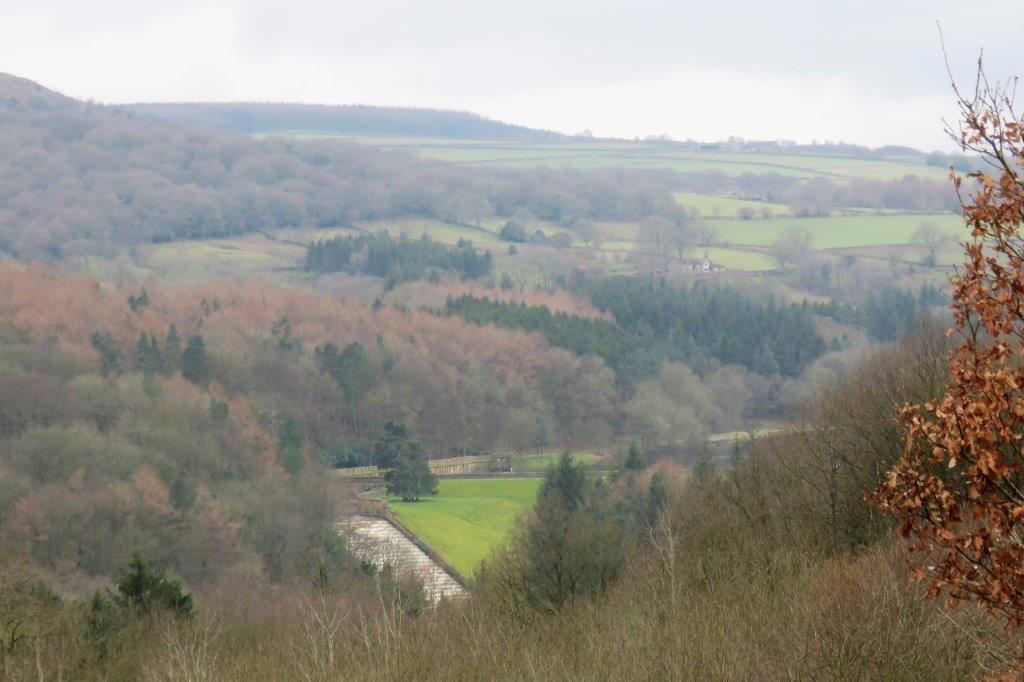 glimpse of Moor Hall Reservoir Spillway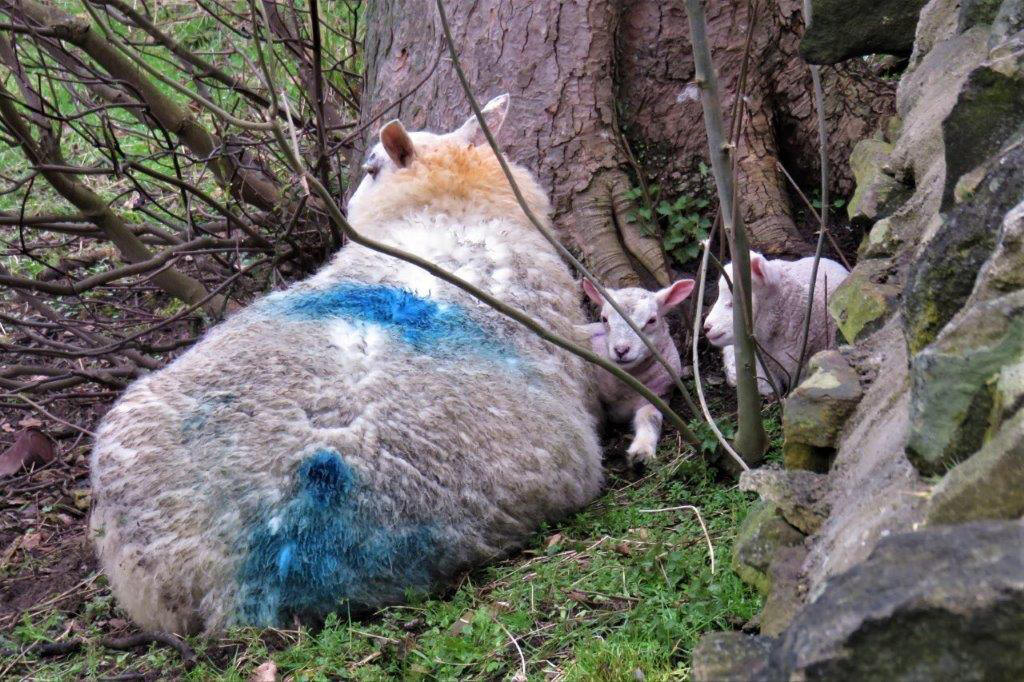 a sheltered spot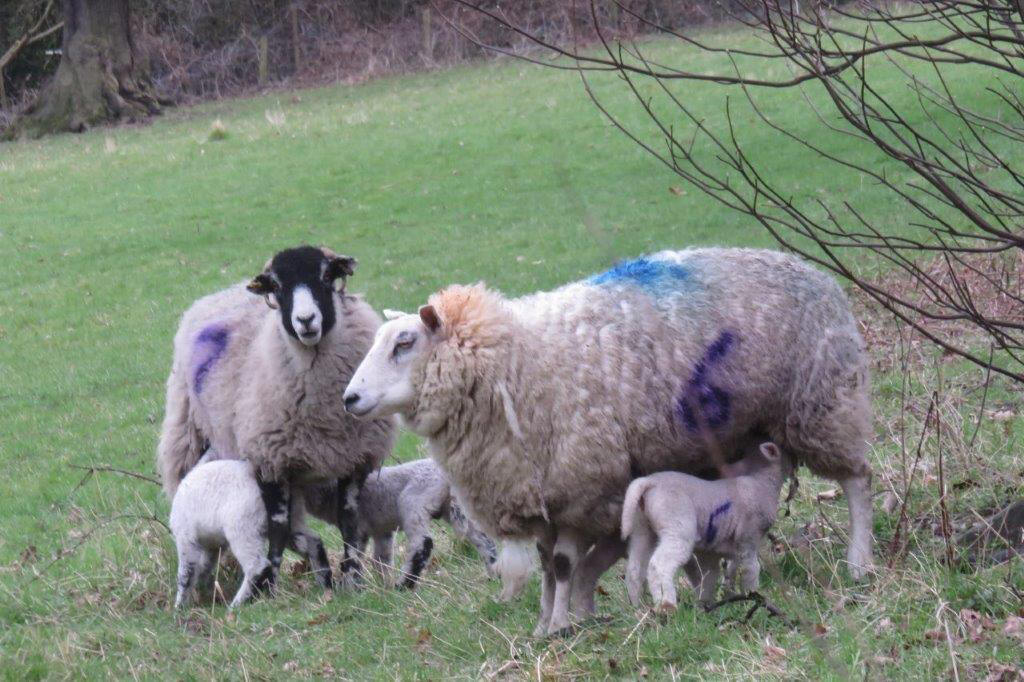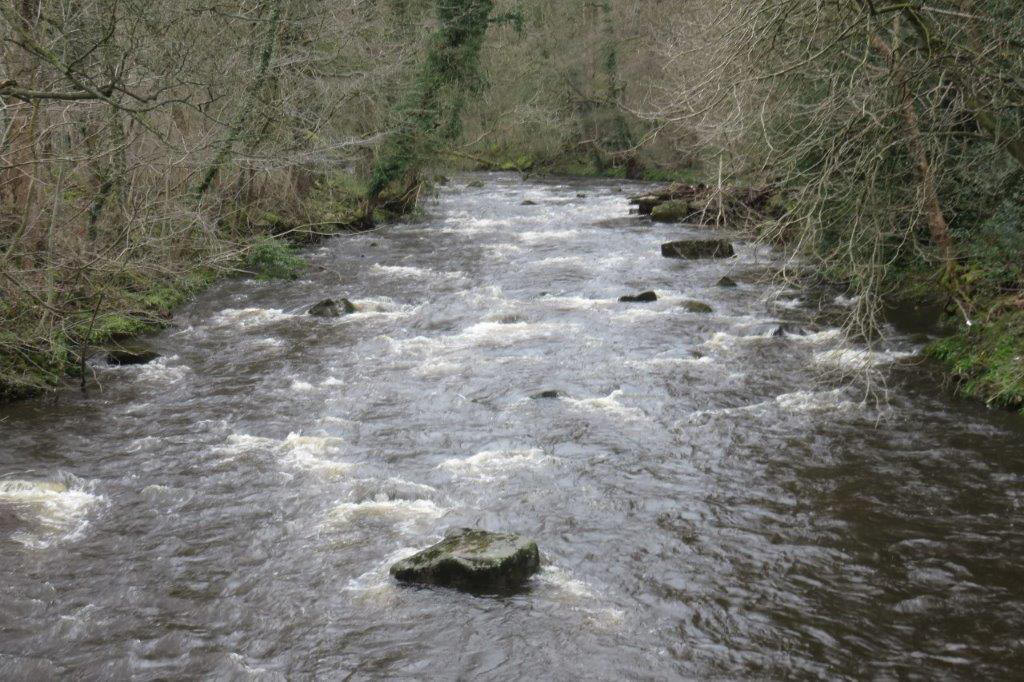 The river Don seen from the bridge crossing it towards Wharncliffe Woods and Holmes Farm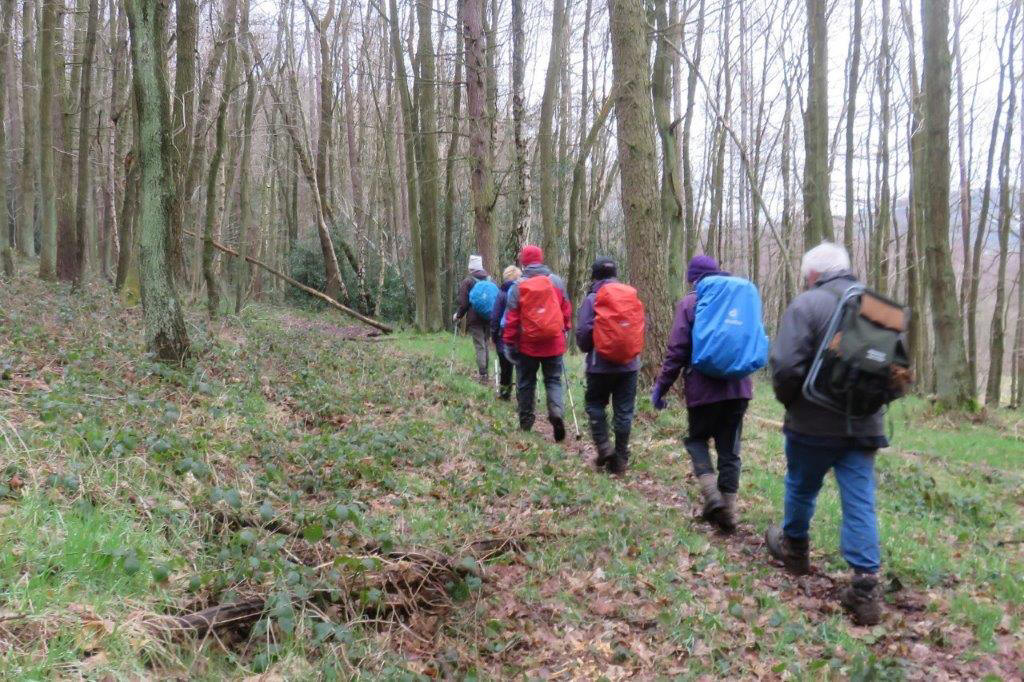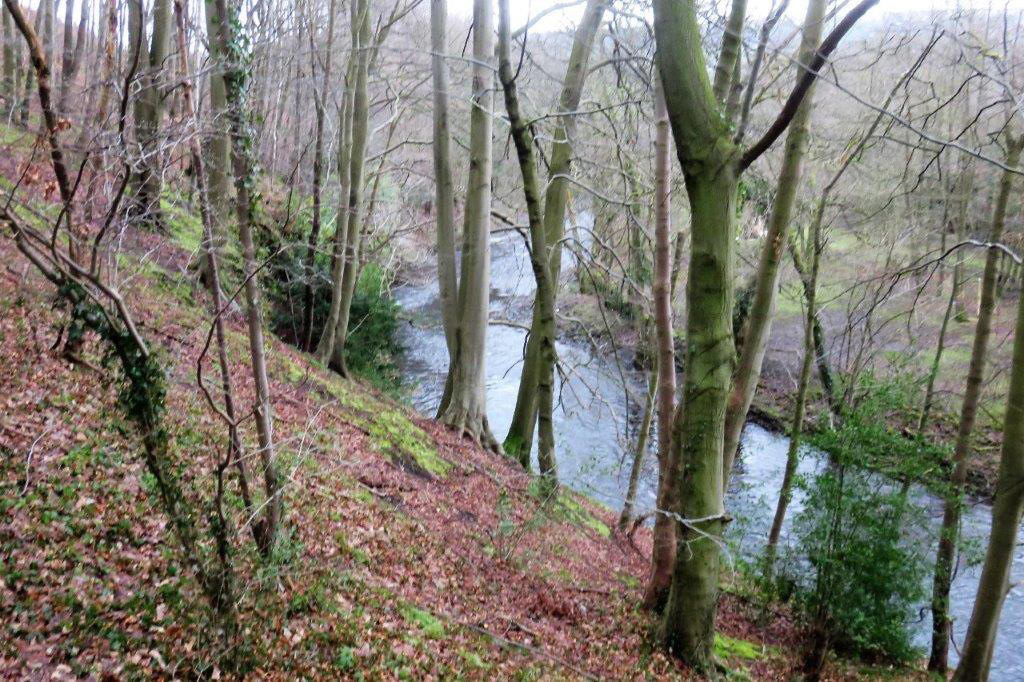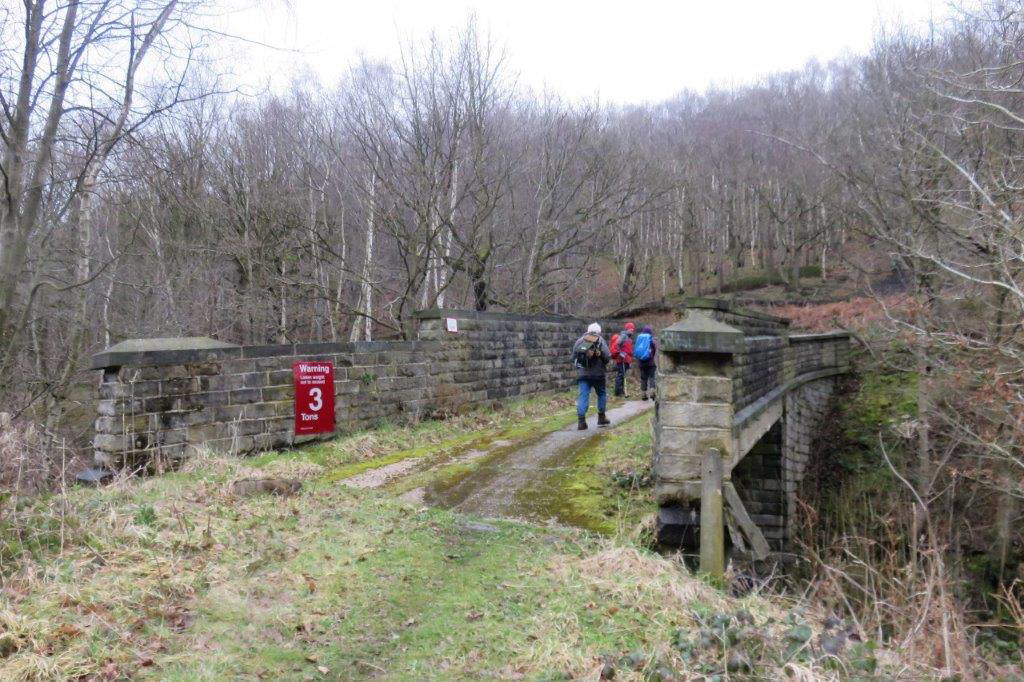 variation in position on several maps referred to - co-ord given earlier in description from GPS trace of walk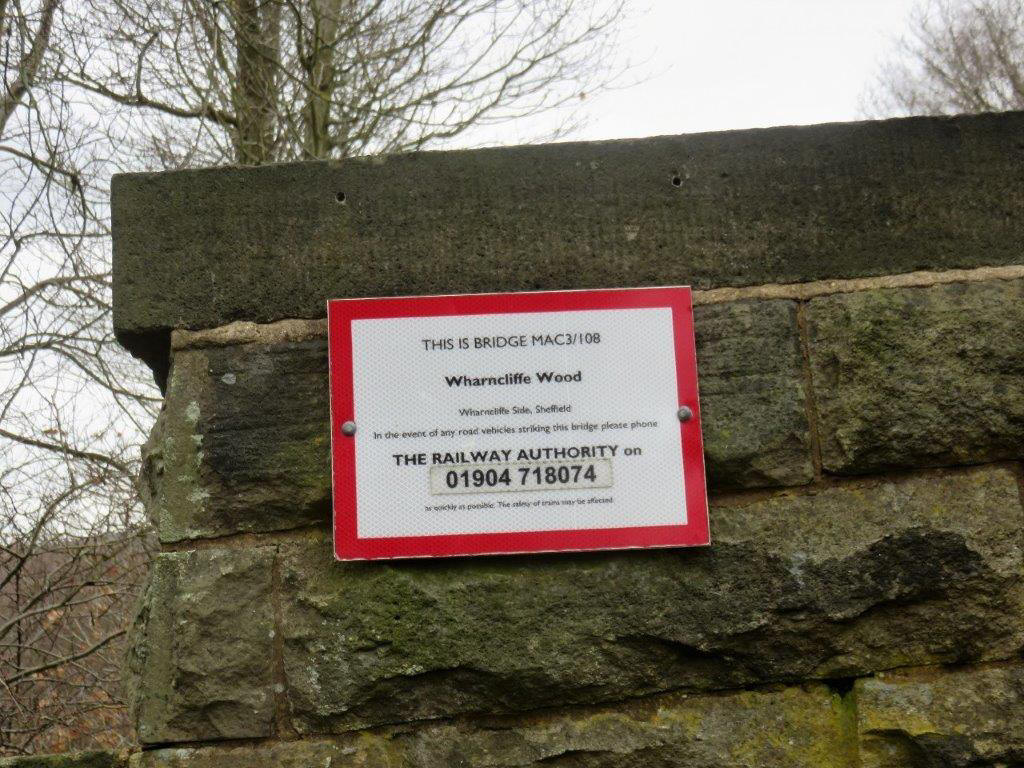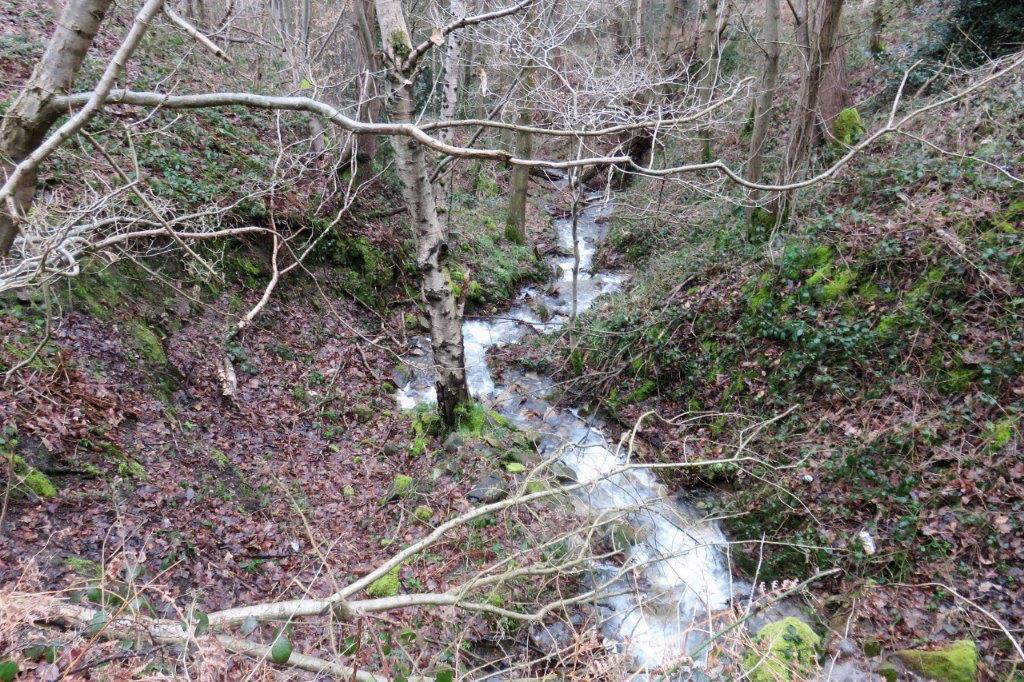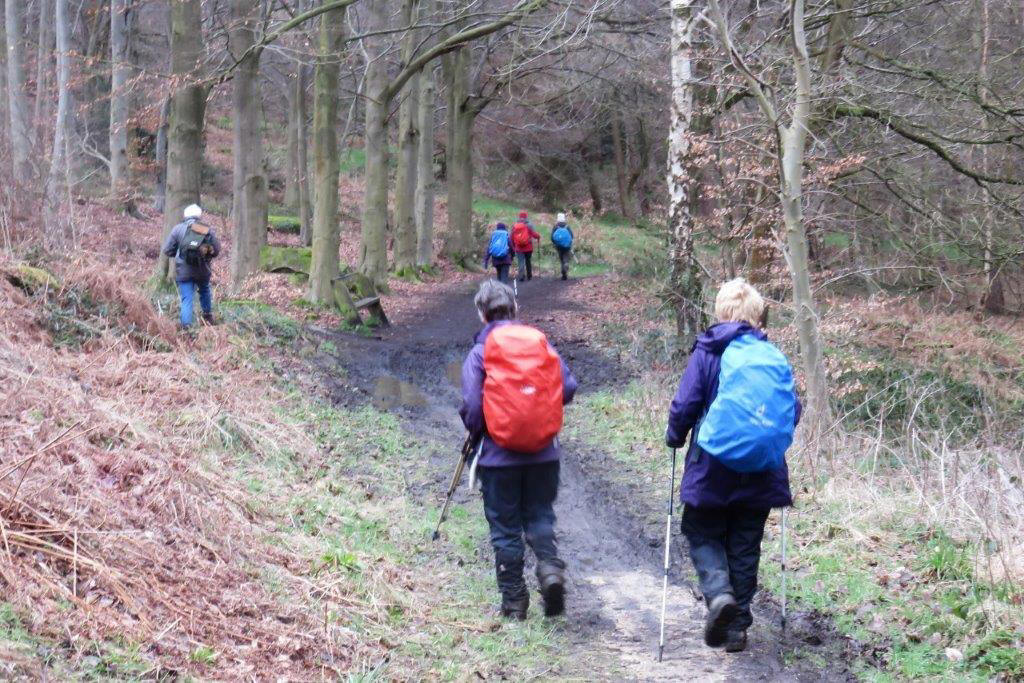 rail track seen to right of path back to Station Road Oughtibridge
homepage - Day Walks Index 2018 - contact me at