homepage - Day Walks Index 2018 - contact me at

2018.02.21- Shiregreen (SK372932), ~NNE under Rwly & M1, ~E off Grange Lane, above Thundercliffe Grange turn ~NE up FP to Golf Club Hse, ~E on access rd to cross A629, Oakes Lane, Studmore Rd, ~NE then NNW on edge of Scholes Coppice, Rotherham Round Walk ~NE between Morley and Dog Kennel Pond, Rd ~NNW then ~NW past Wentworth Woodhouse, cross Rd B6090 and pass old Windmill, short FP ~NNE then NW to SK386985, ~N on FPs to Elsecar Heritage Centre, Engine House (a pump hse), ~NNE at start along decayed canal up to A6195 Rd (SE405016), ~ENE on east side of A6195 Rd, Trans Pennine Trail ~E on south side of Old Moor, along River Dearne to rd at SE447020, zig zag route ~NE to Bolton on Dearne railway station. - leader Mike West - Wednesday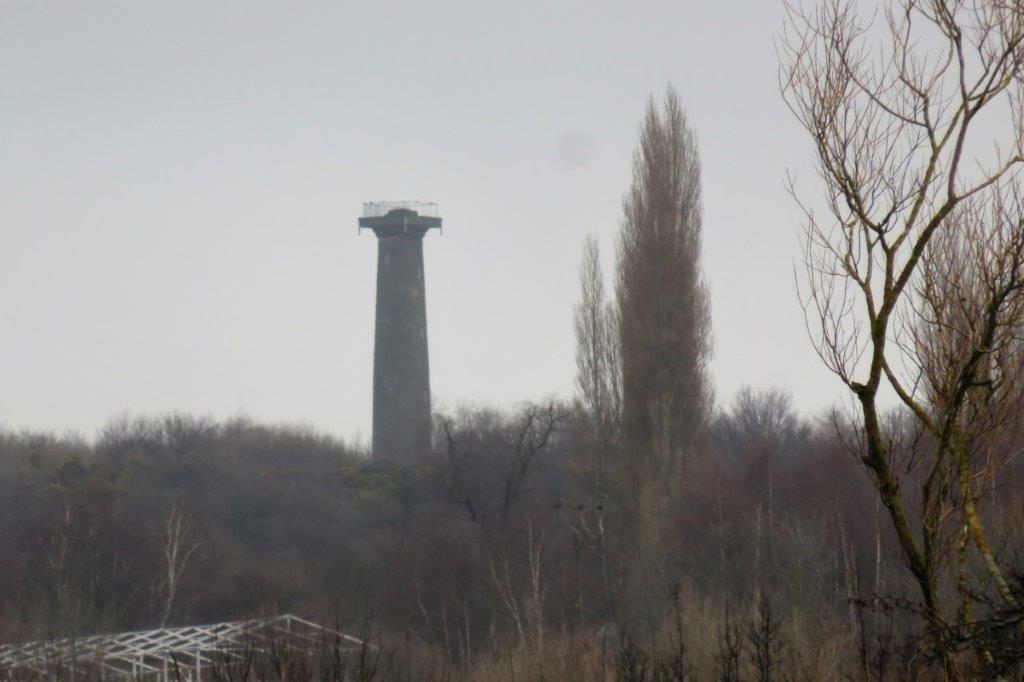 Keppel's Column seen in distance from close to the walk start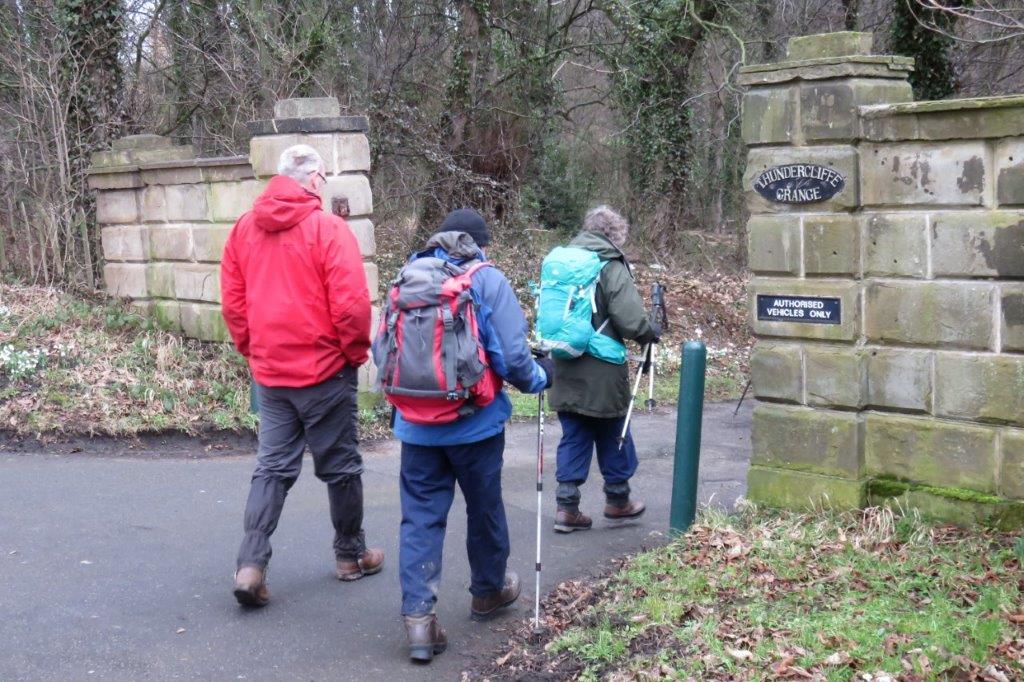 turning off Grange Lane onto access road to Thundercliffe Grange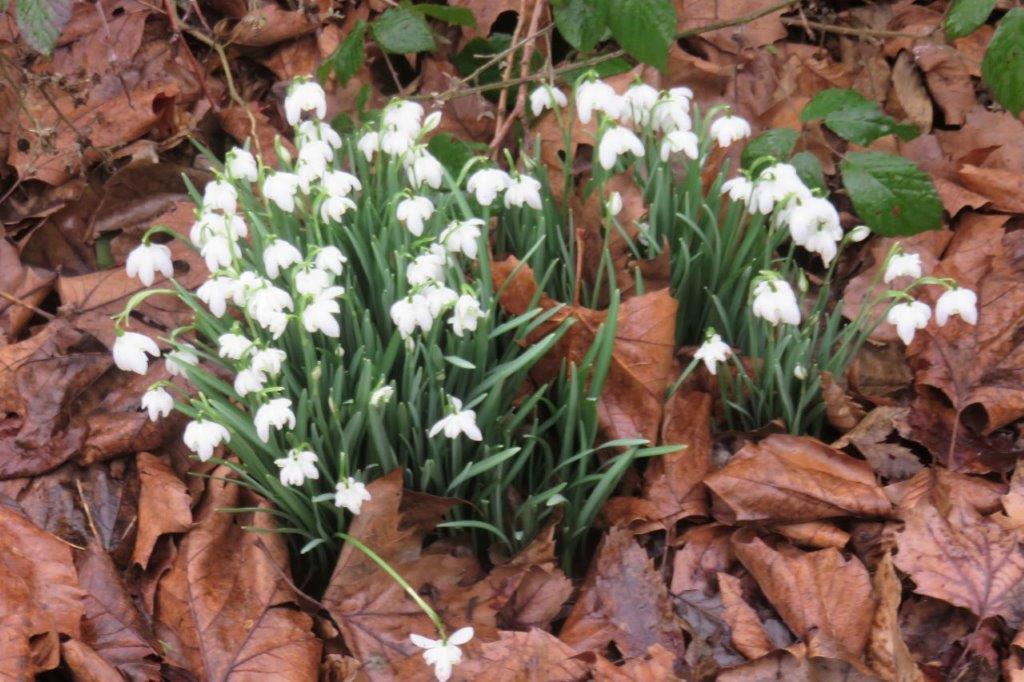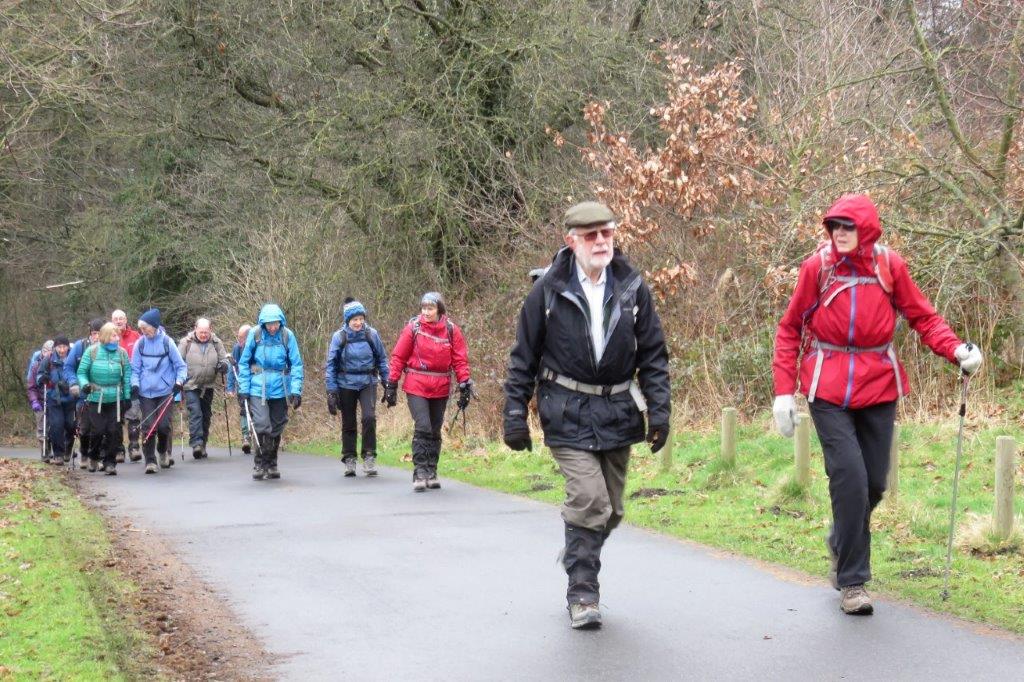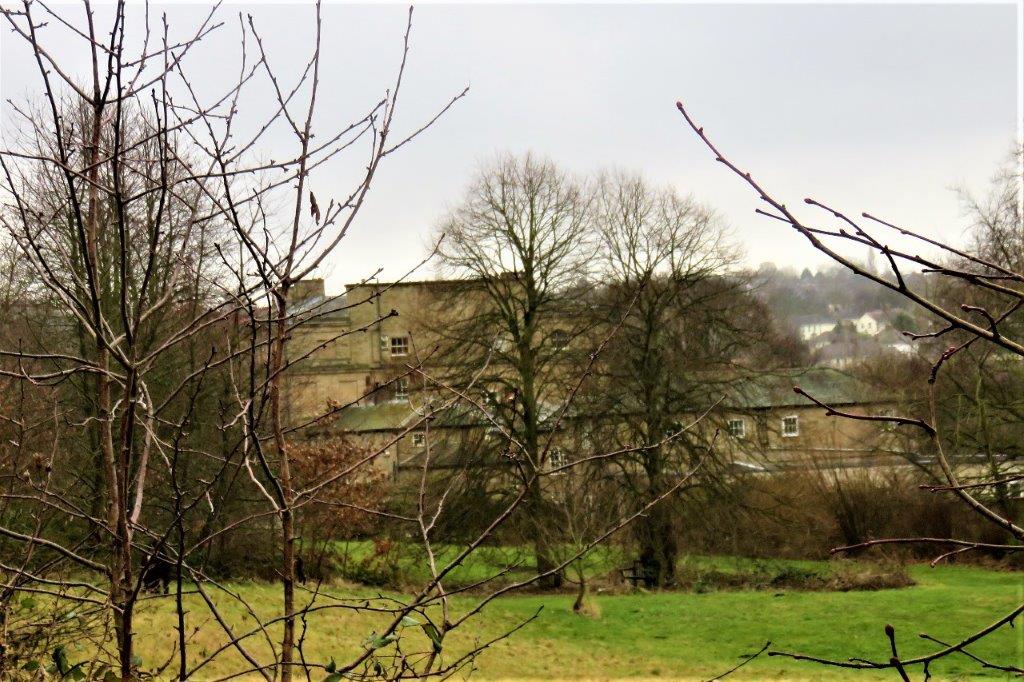 we saw Thundercliffe Grange behind us as we turned off the access road onto paths leading to the golf course club house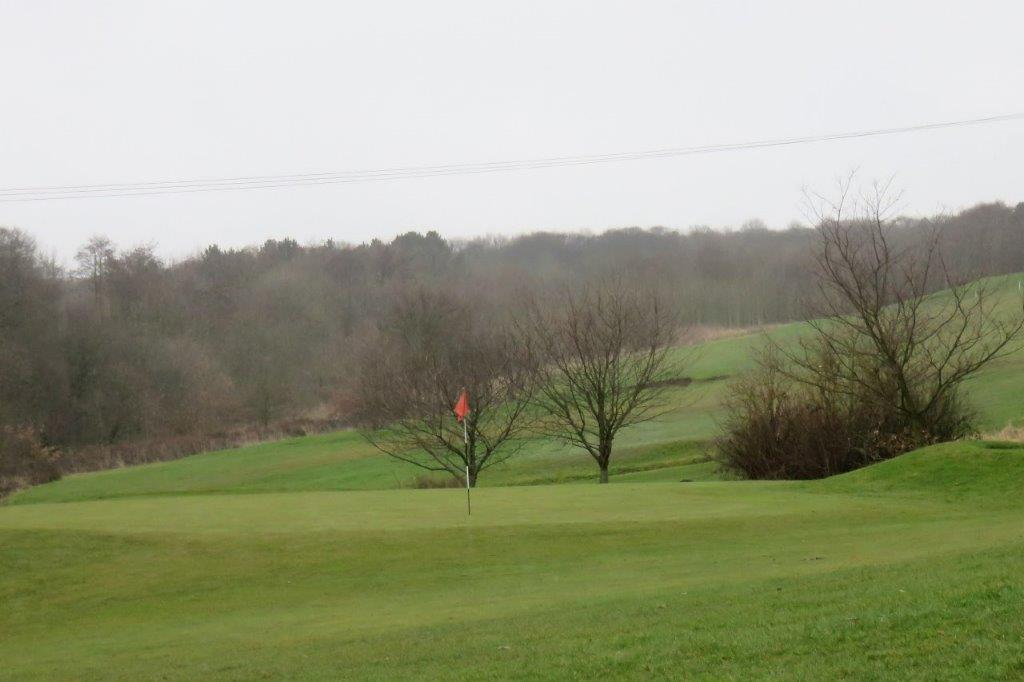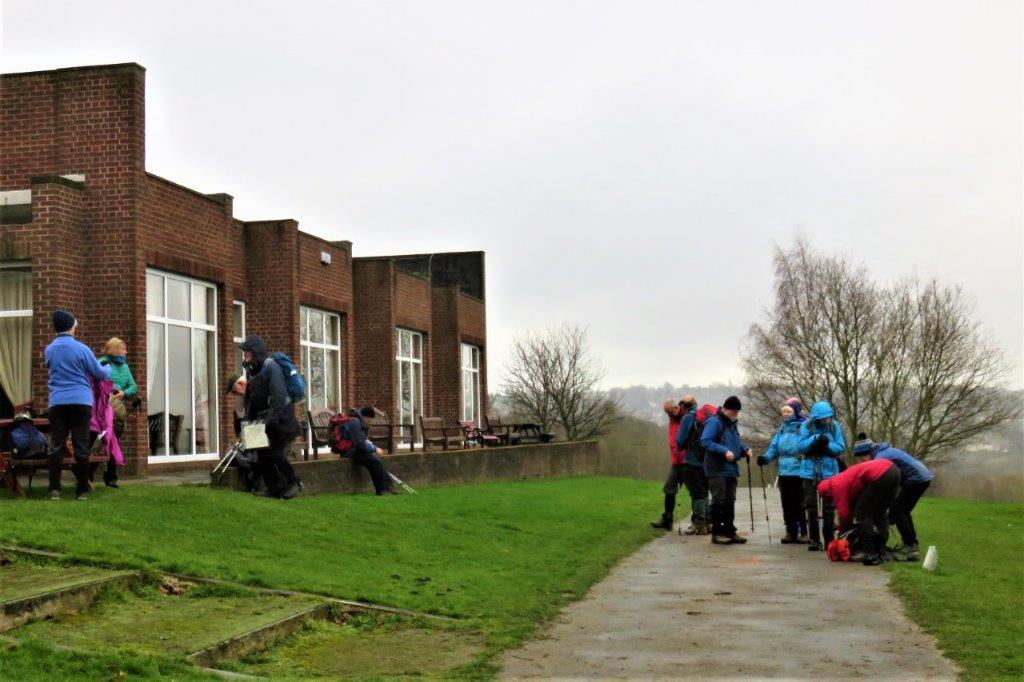 coming to Grange Park Golf Club from the back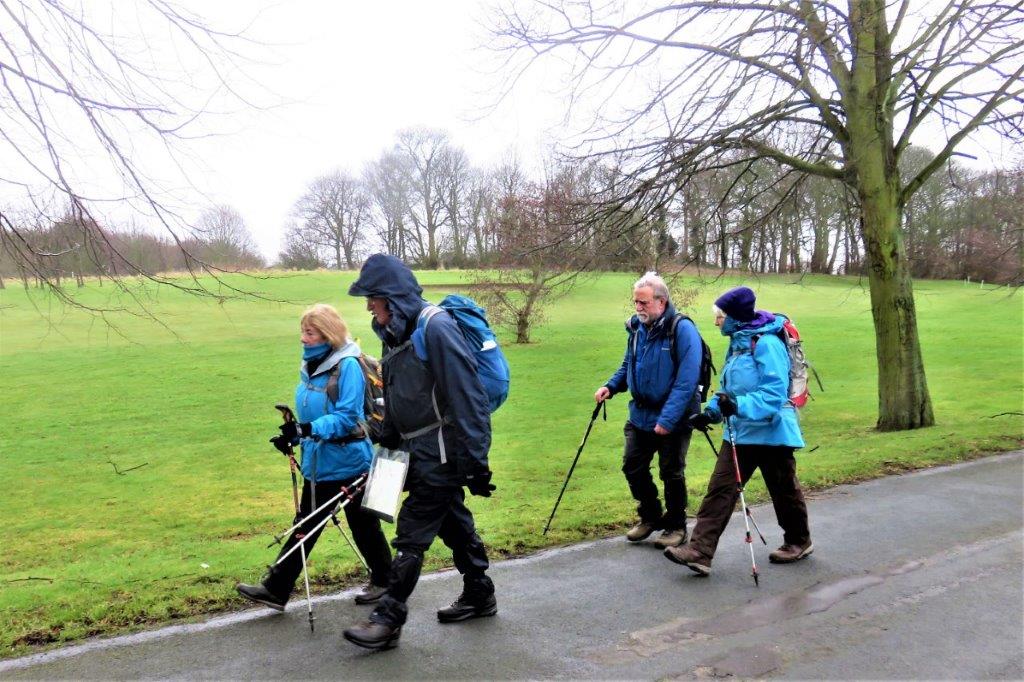 leaving the golf club on the main access road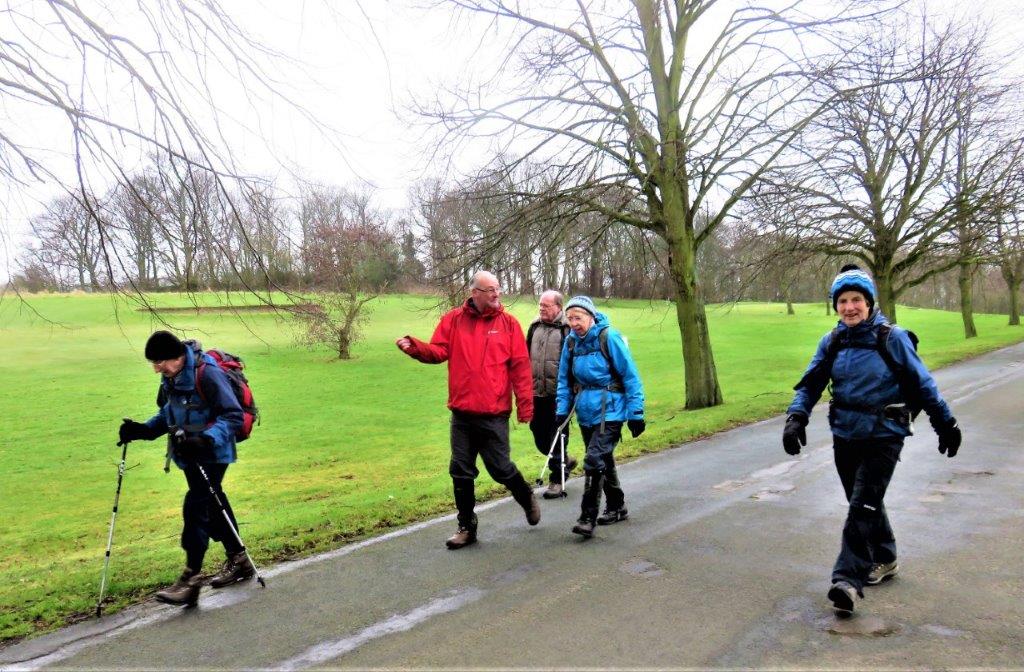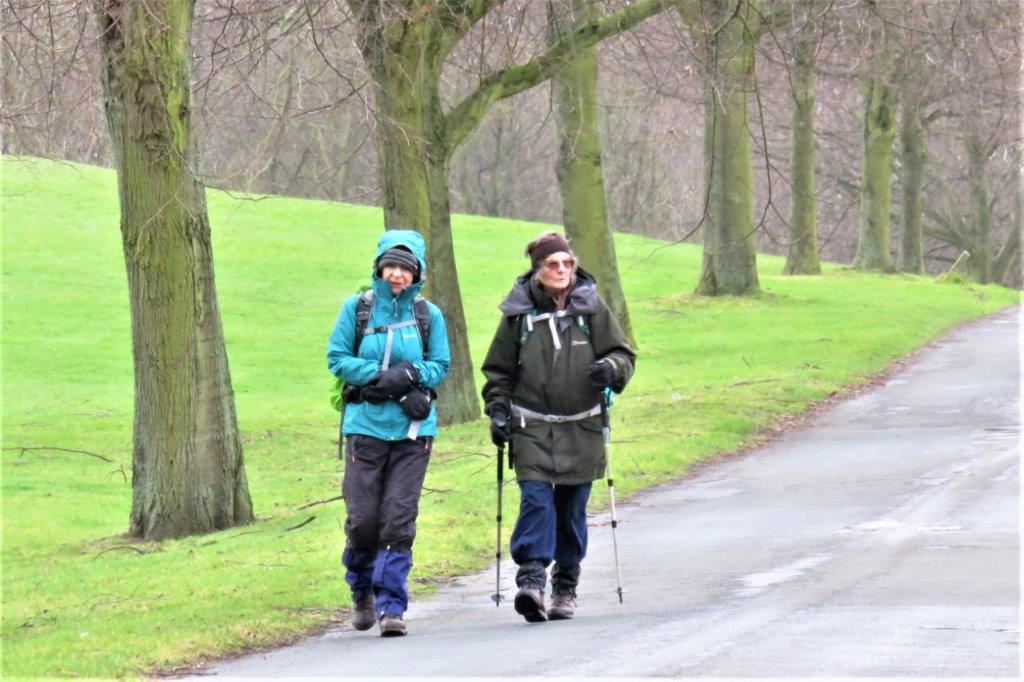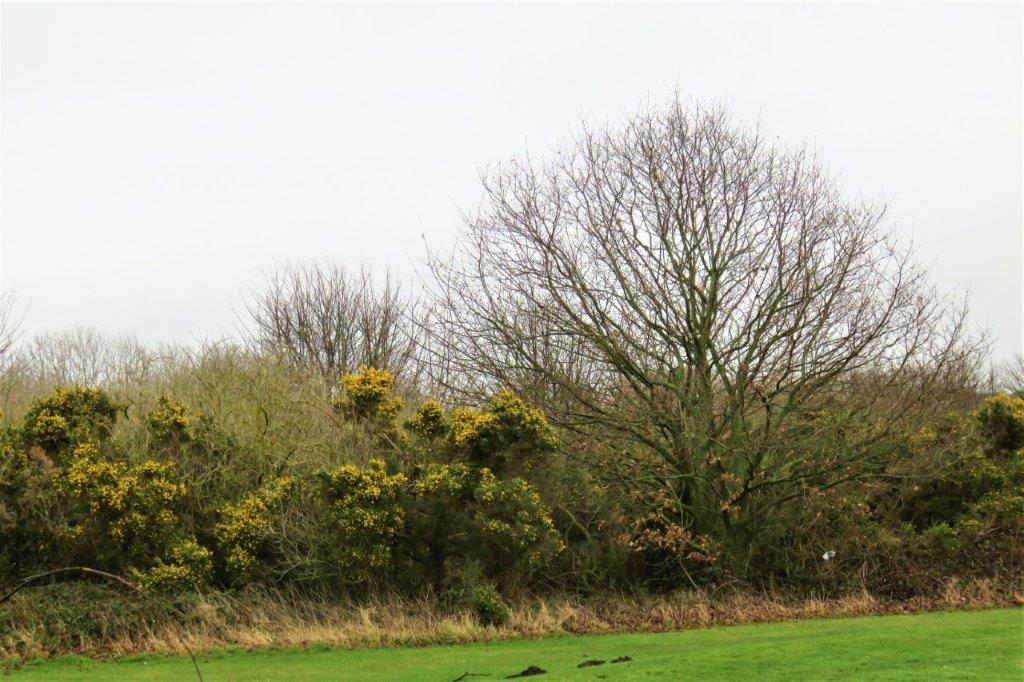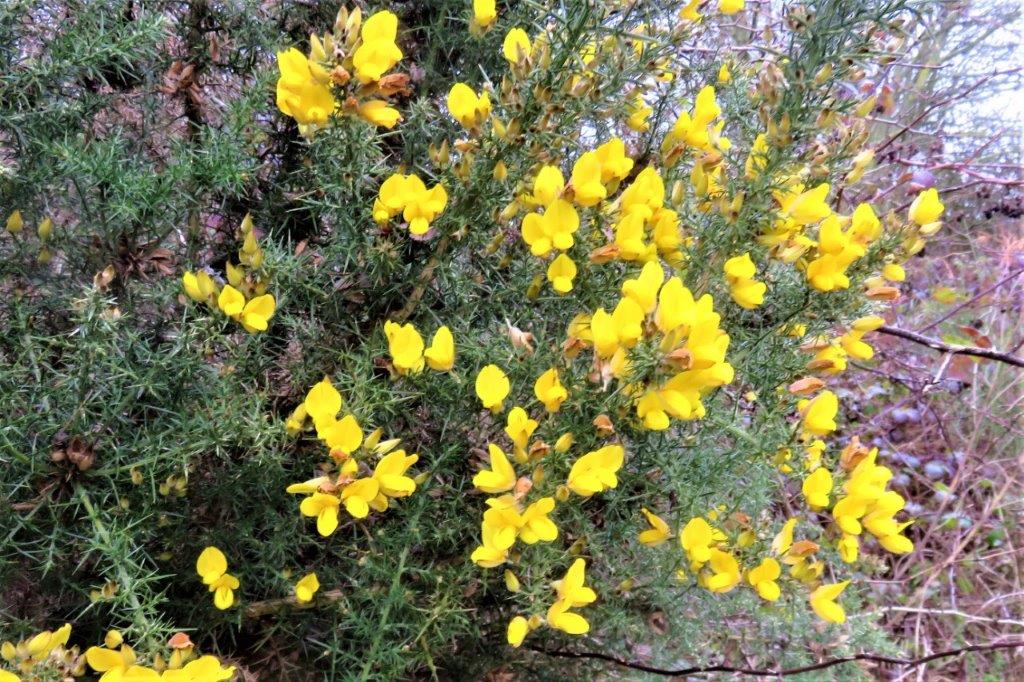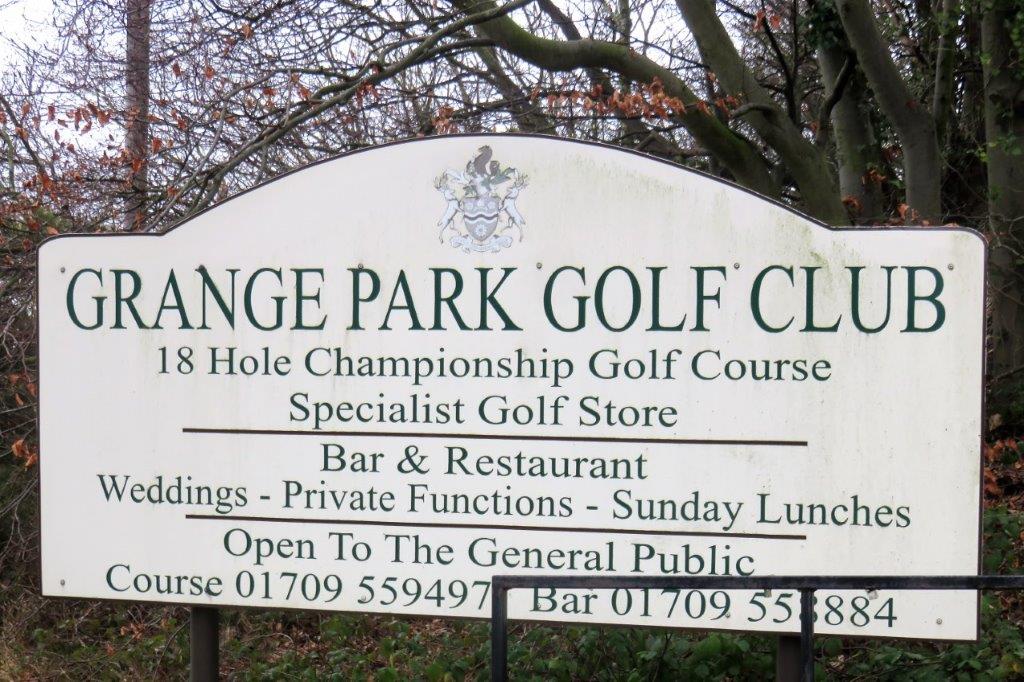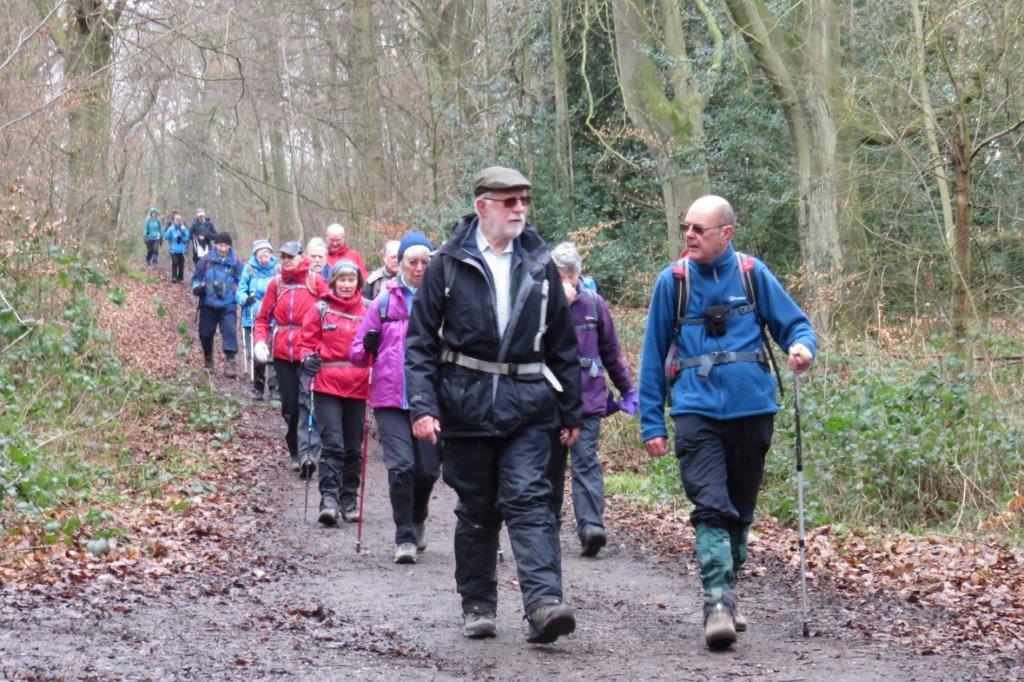 now in Scholes Coppice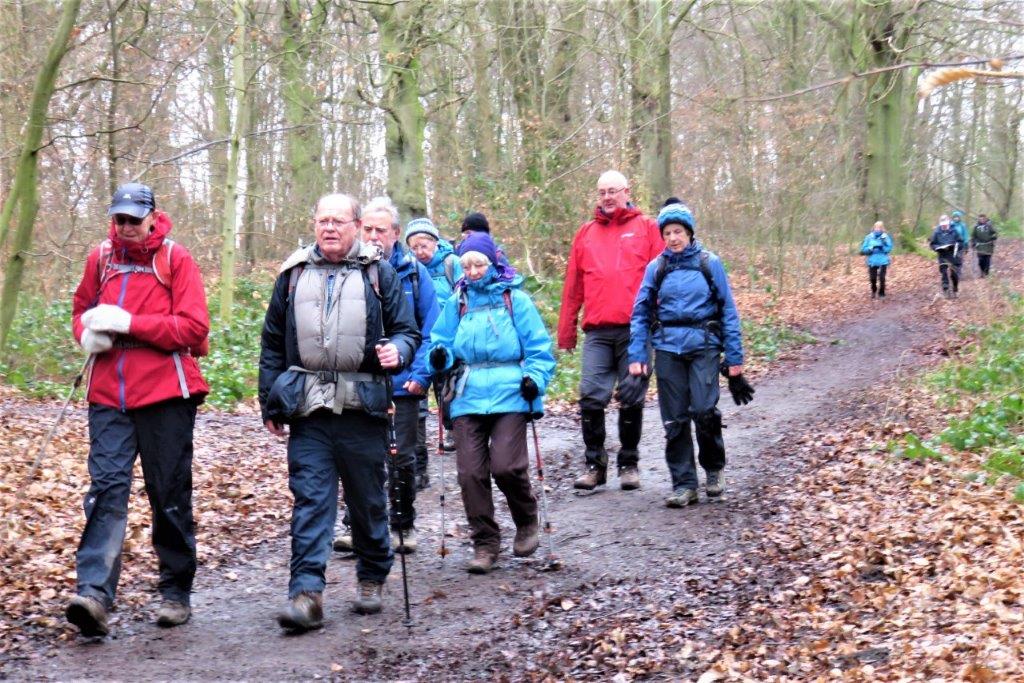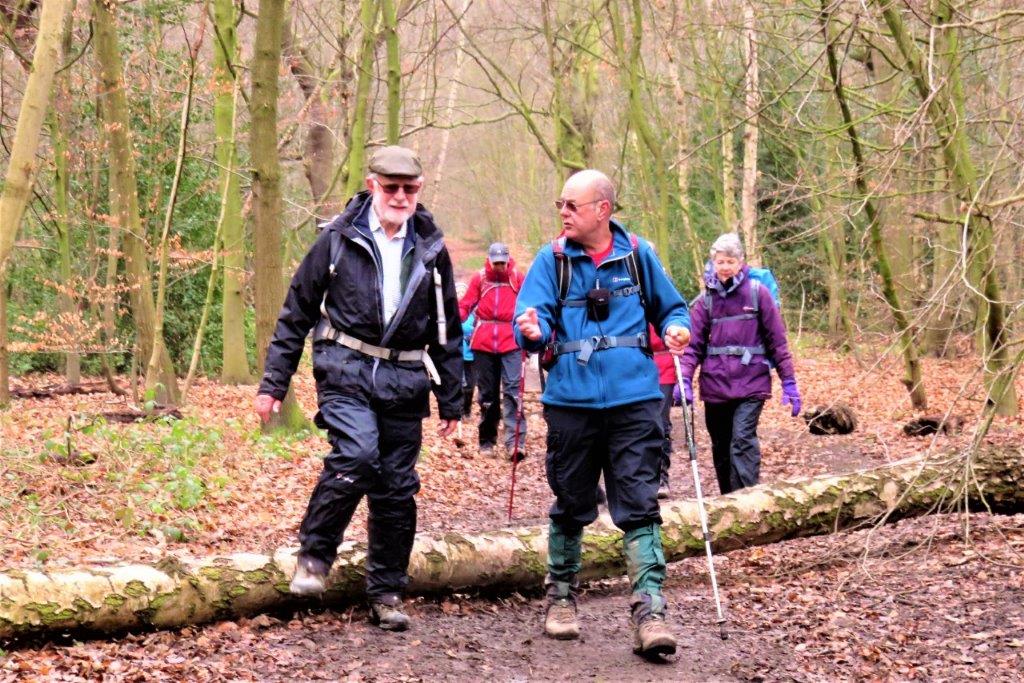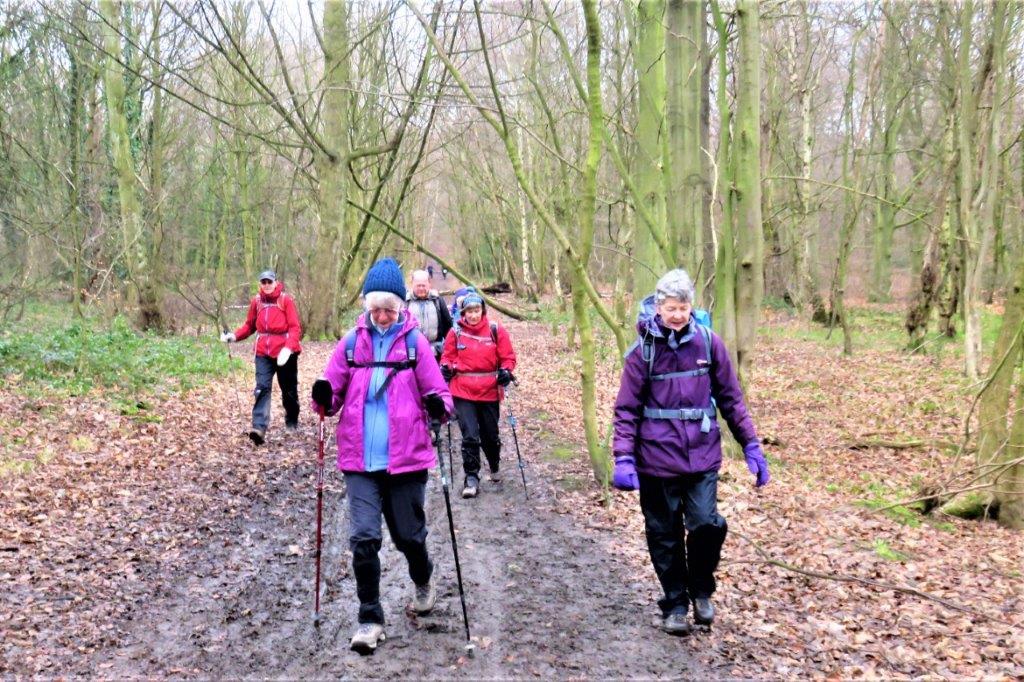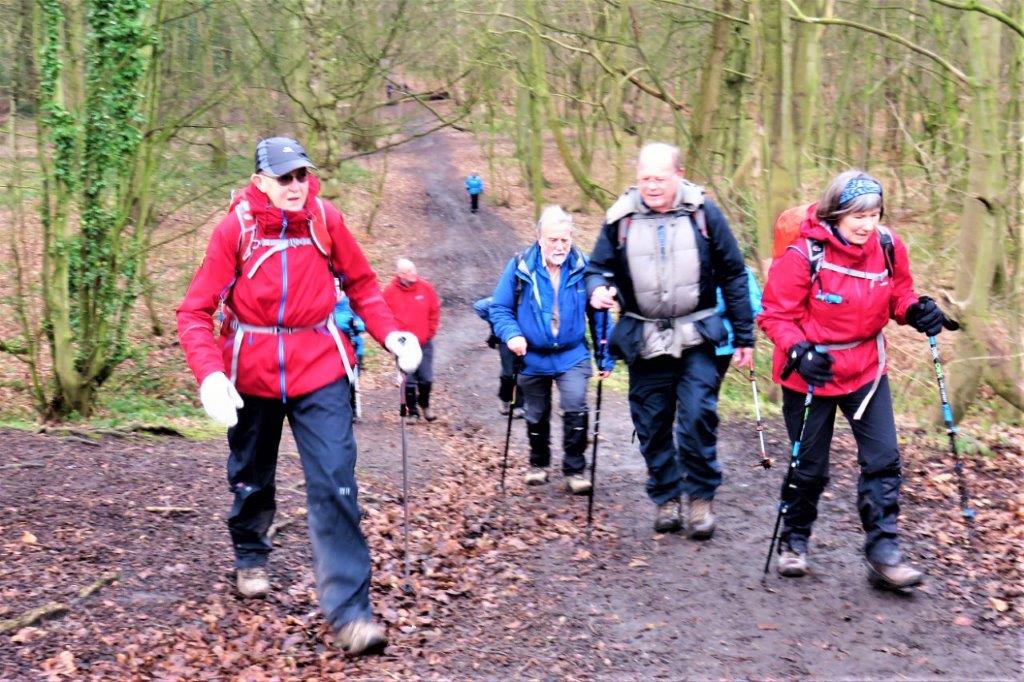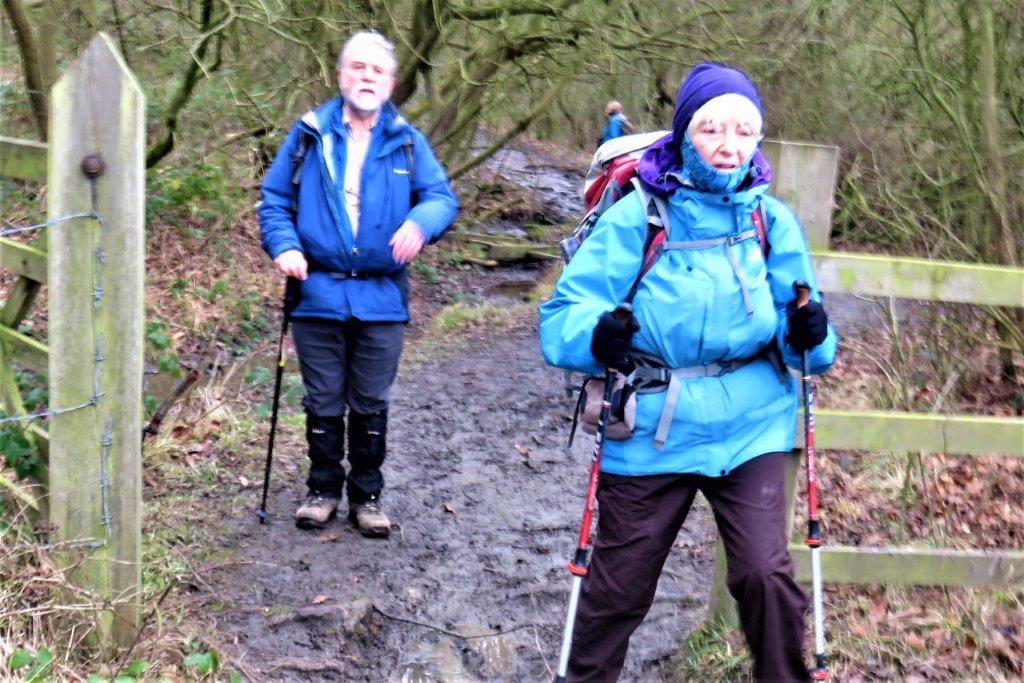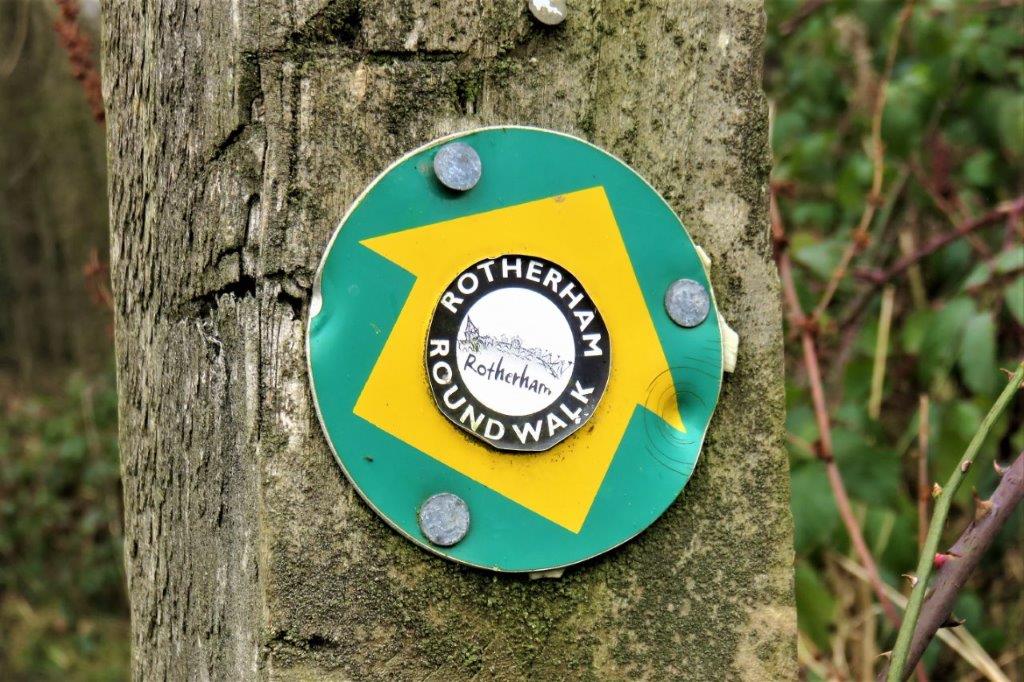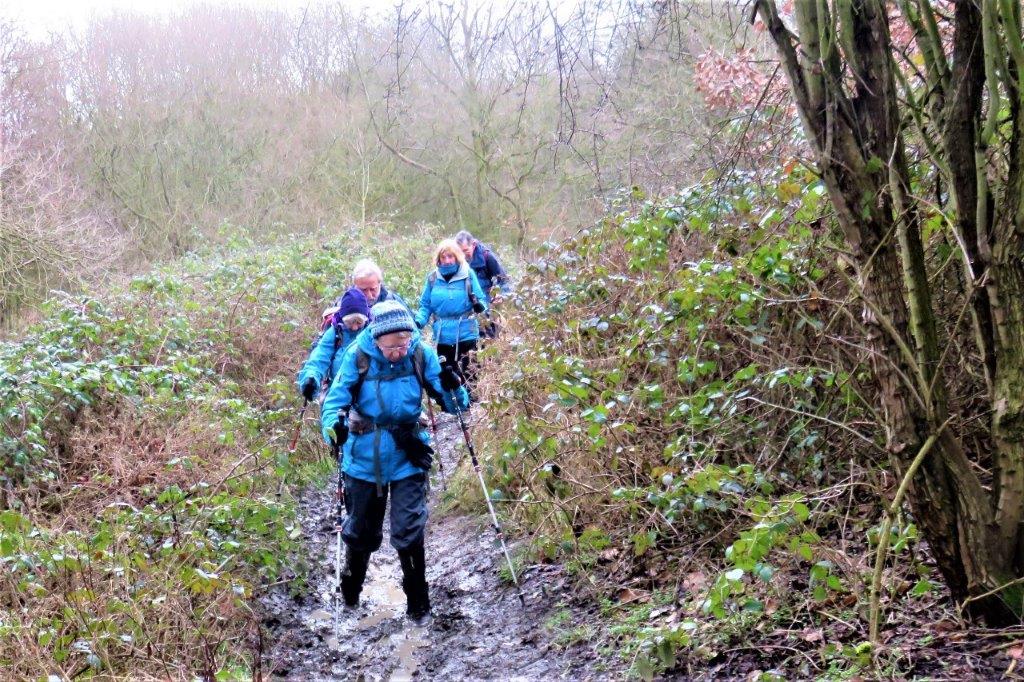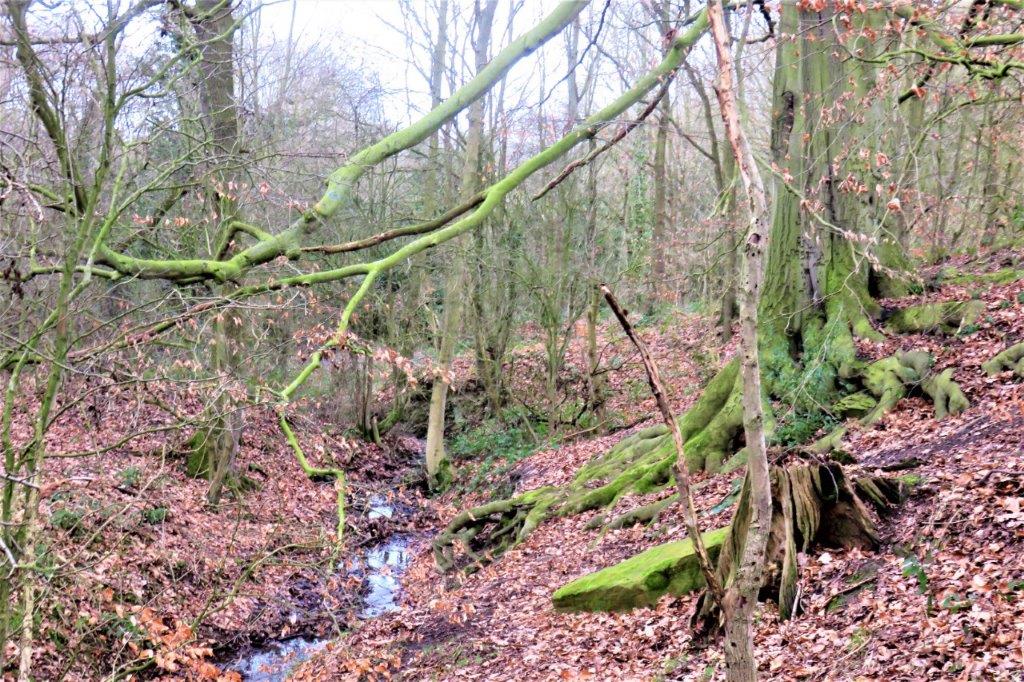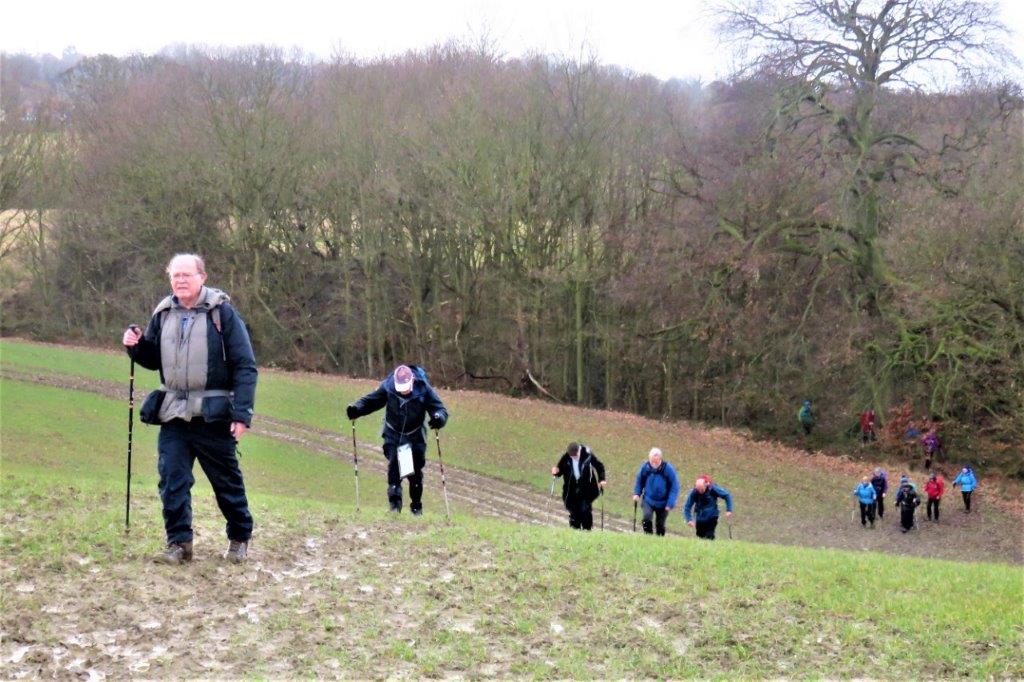 climbing up from just beyond Scholes Coppice towards Morley / Dog Kennel Ponds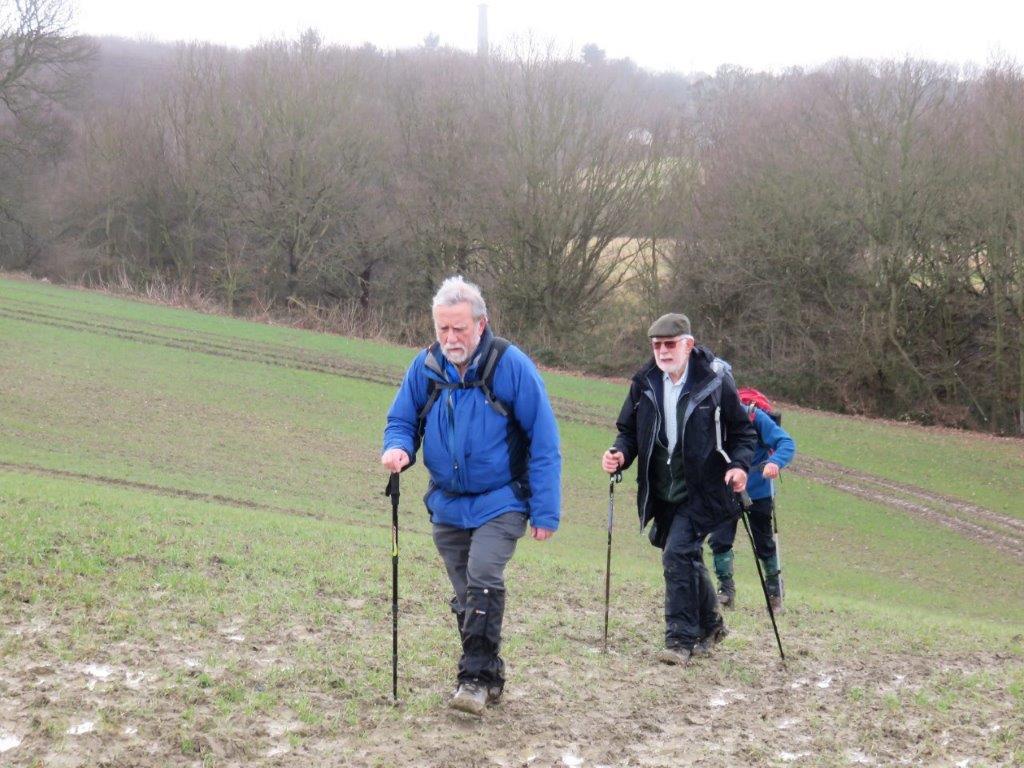 Keppel's Column now seen behind us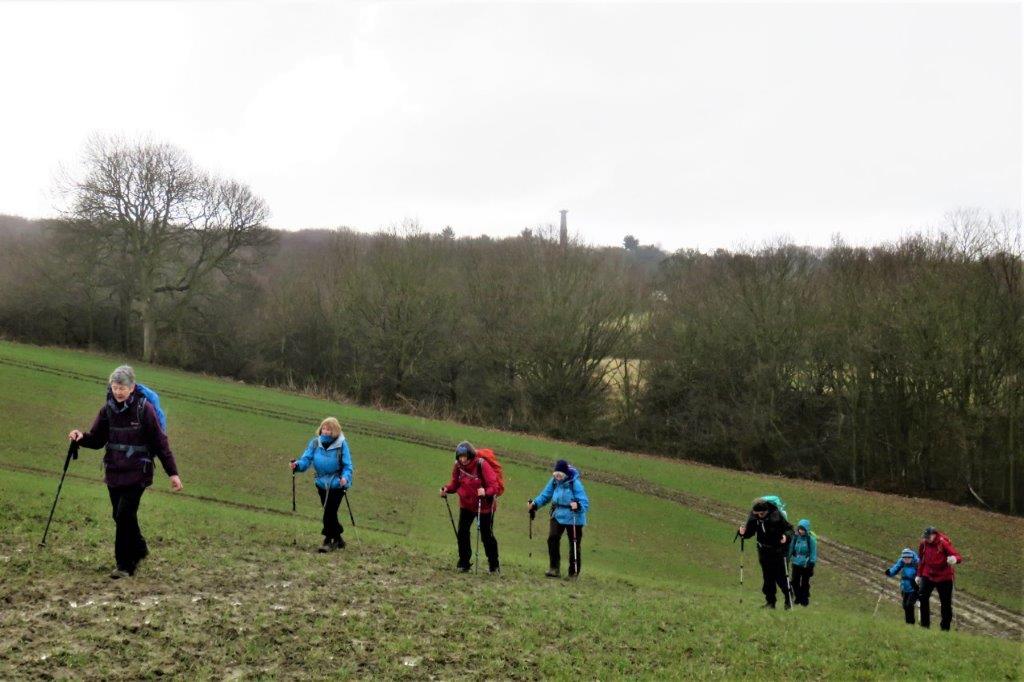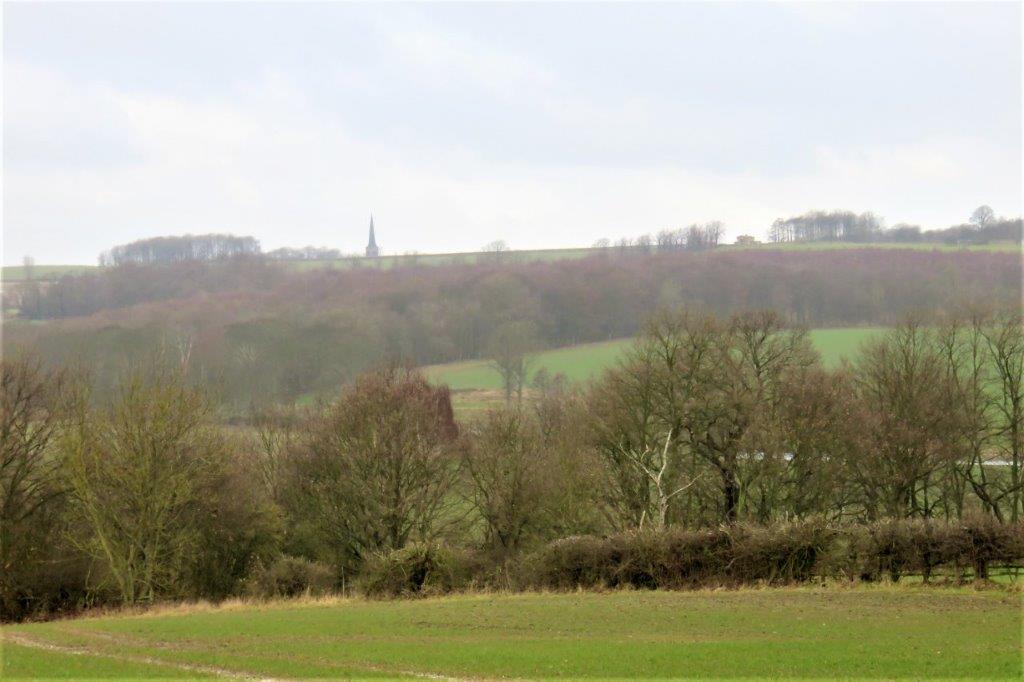 probably Wentworth Church visible in the distance?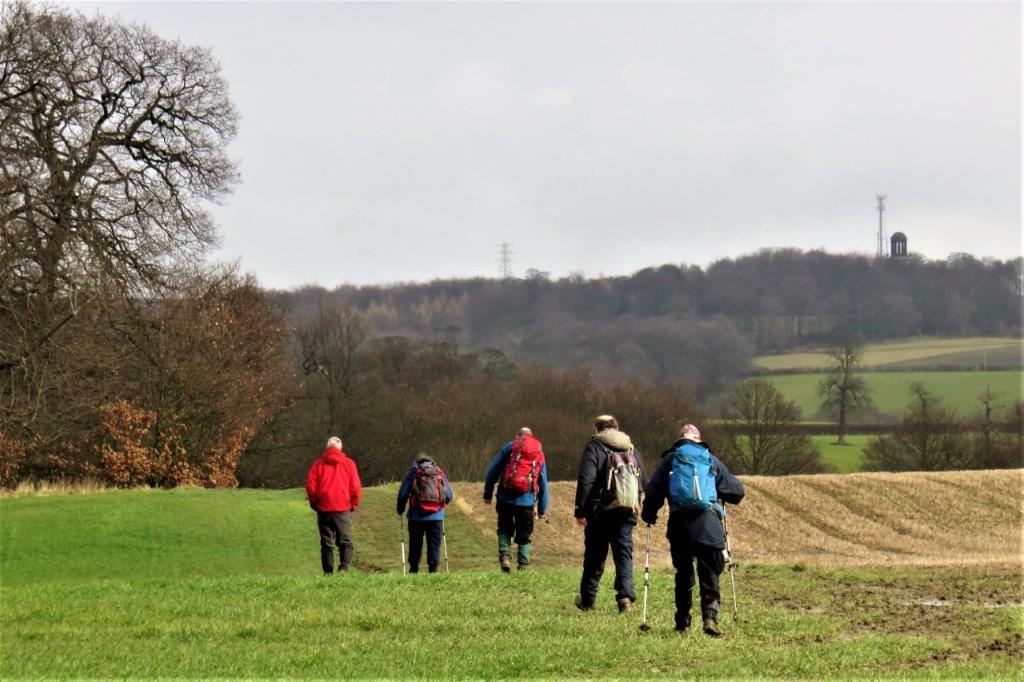 possibly Wentworth Woodhouse Mausoleum to the top right?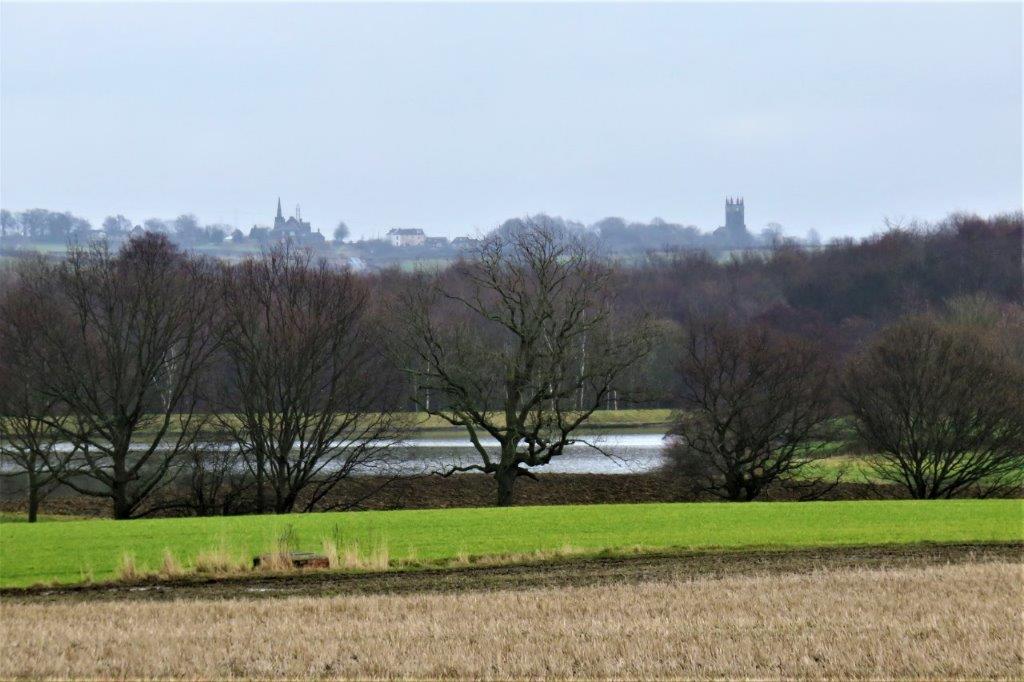 church to top right in Thorpe Hesley?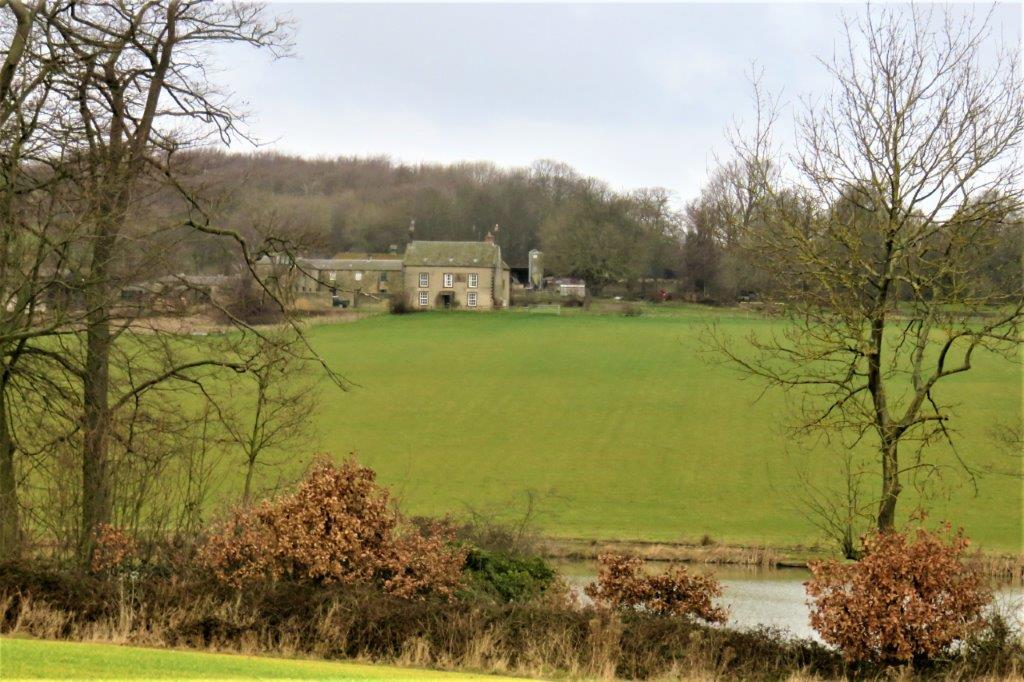 Peacock Lodge?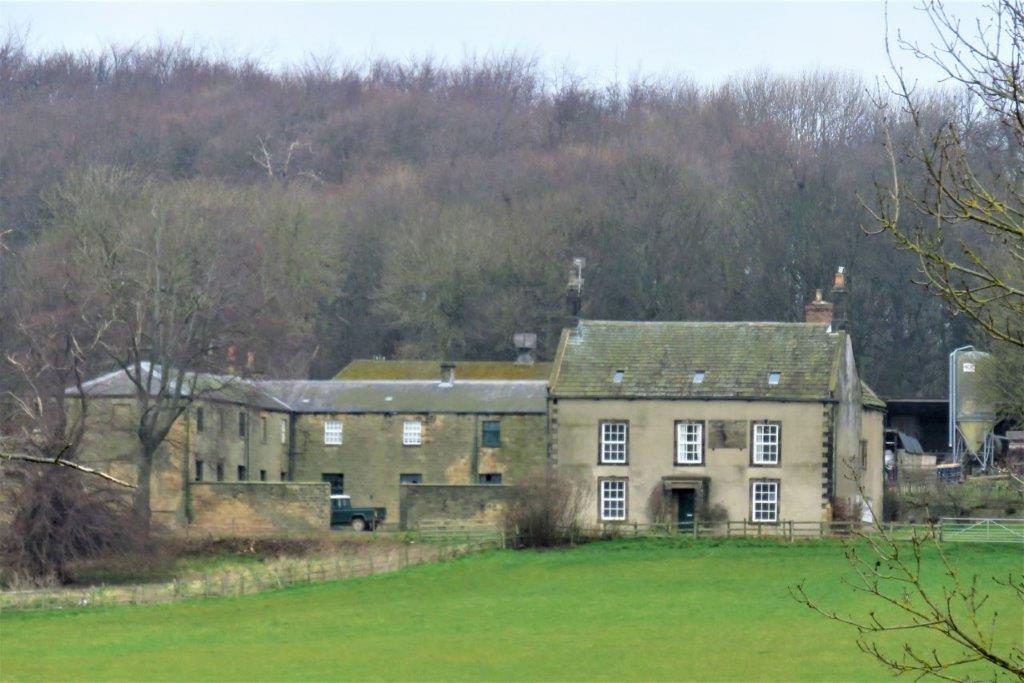 as above but zoomed further in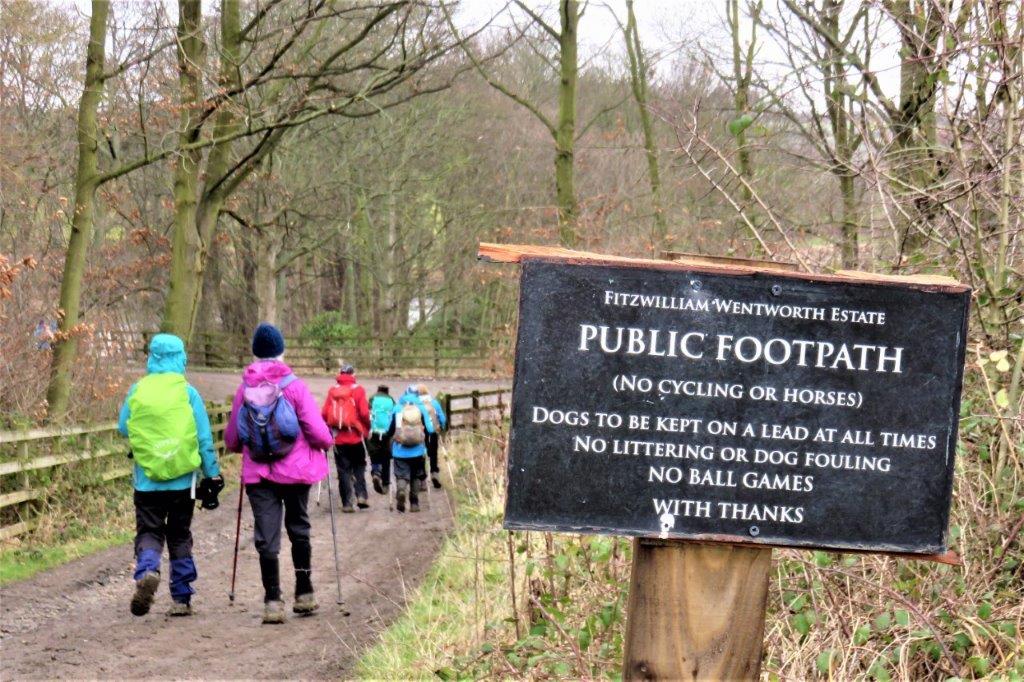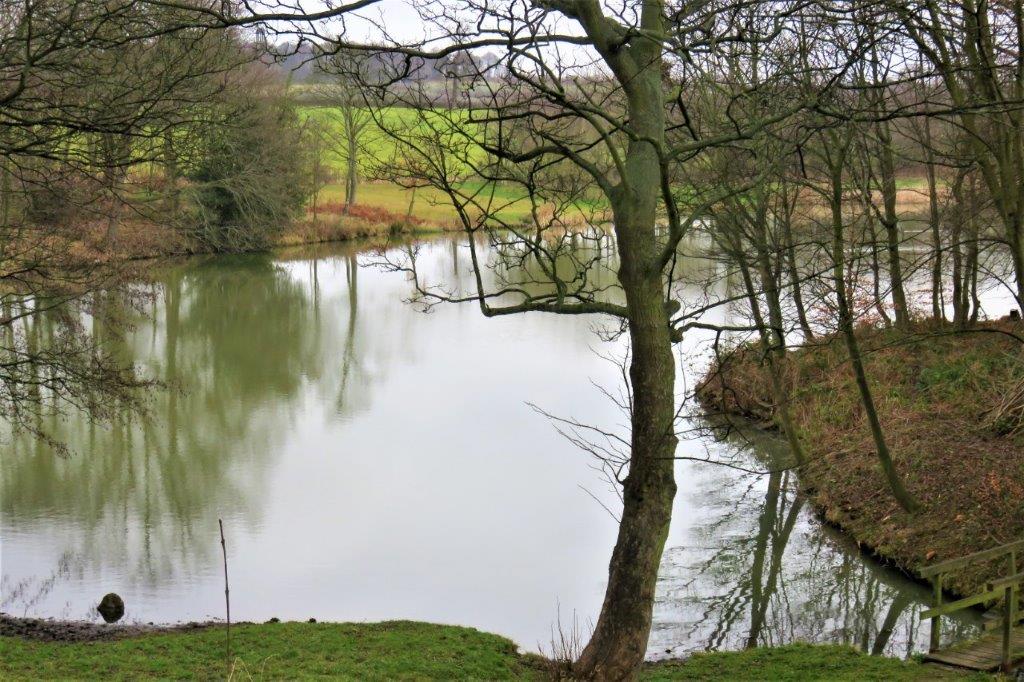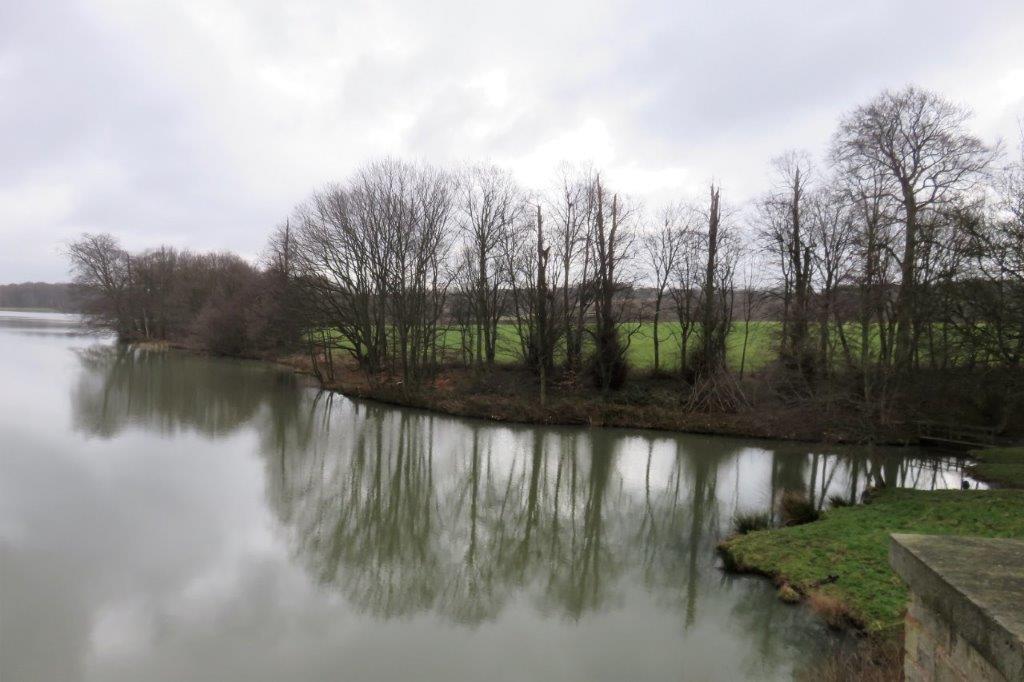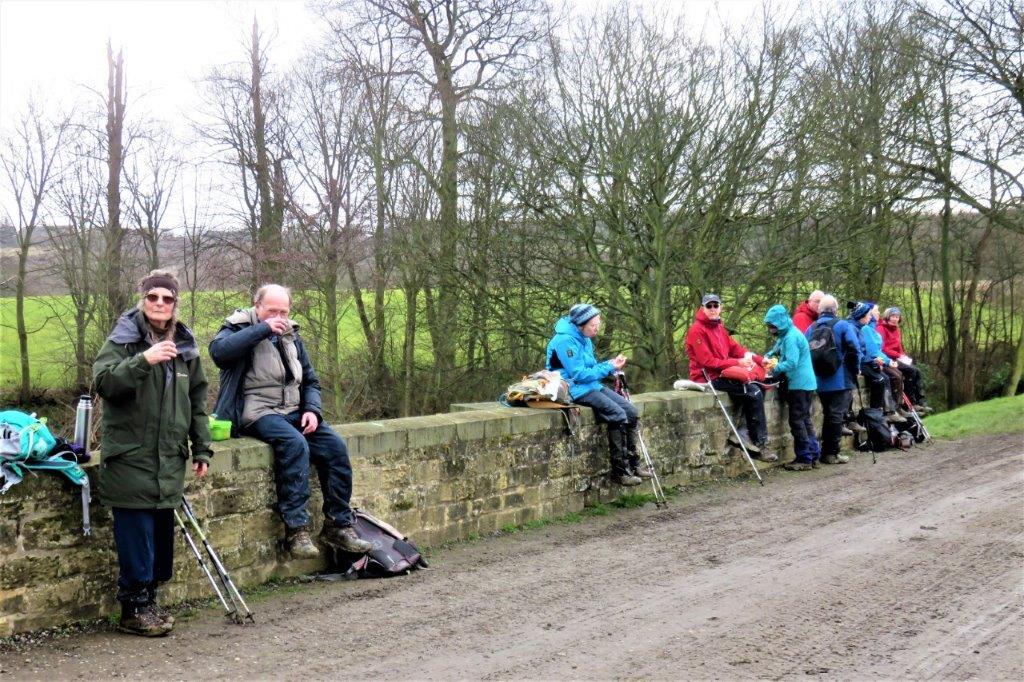 between Morley? and Dog Kennel Ponds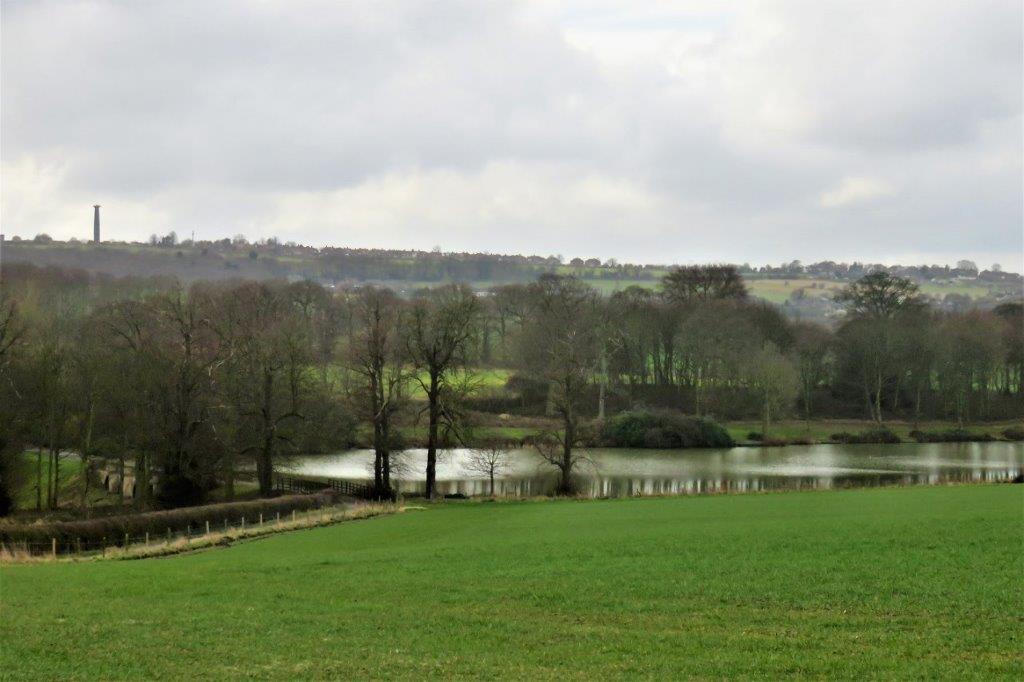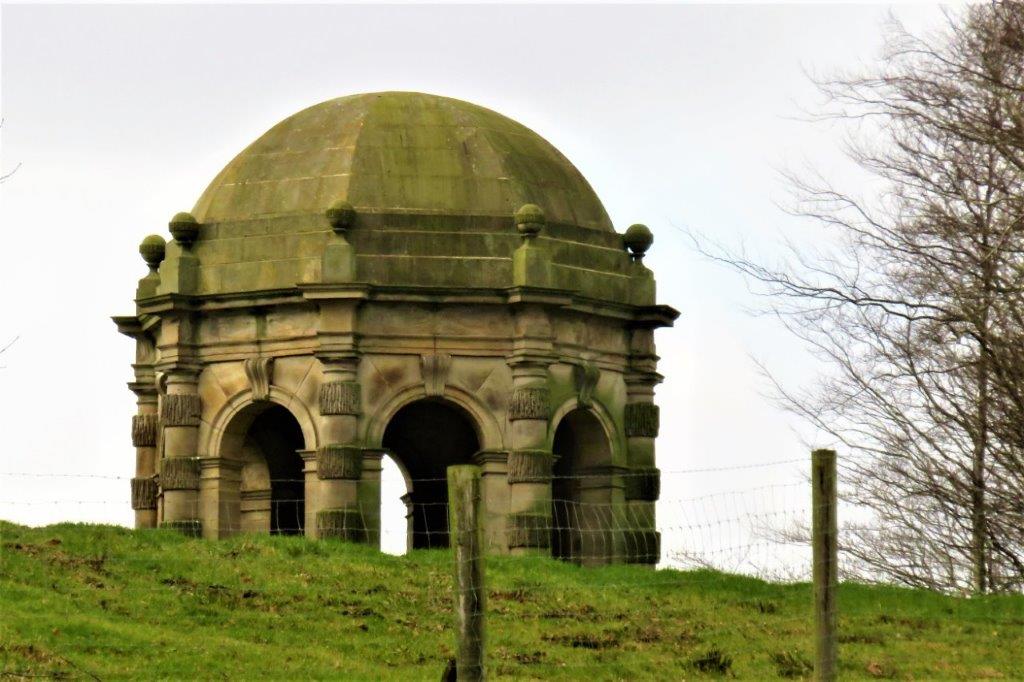 Temple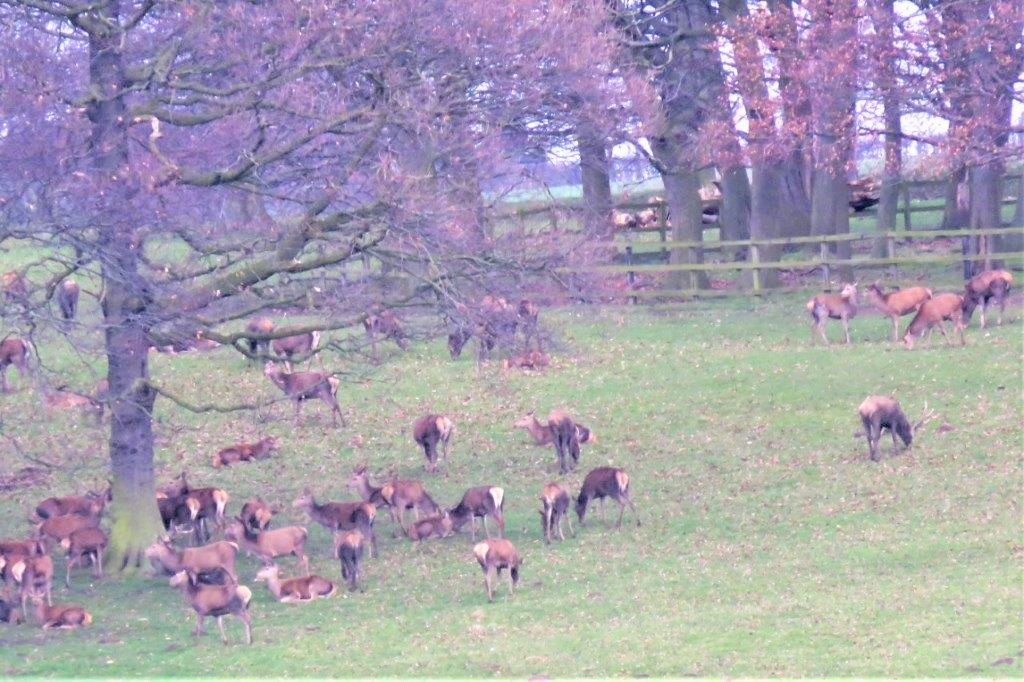 zoomed into deer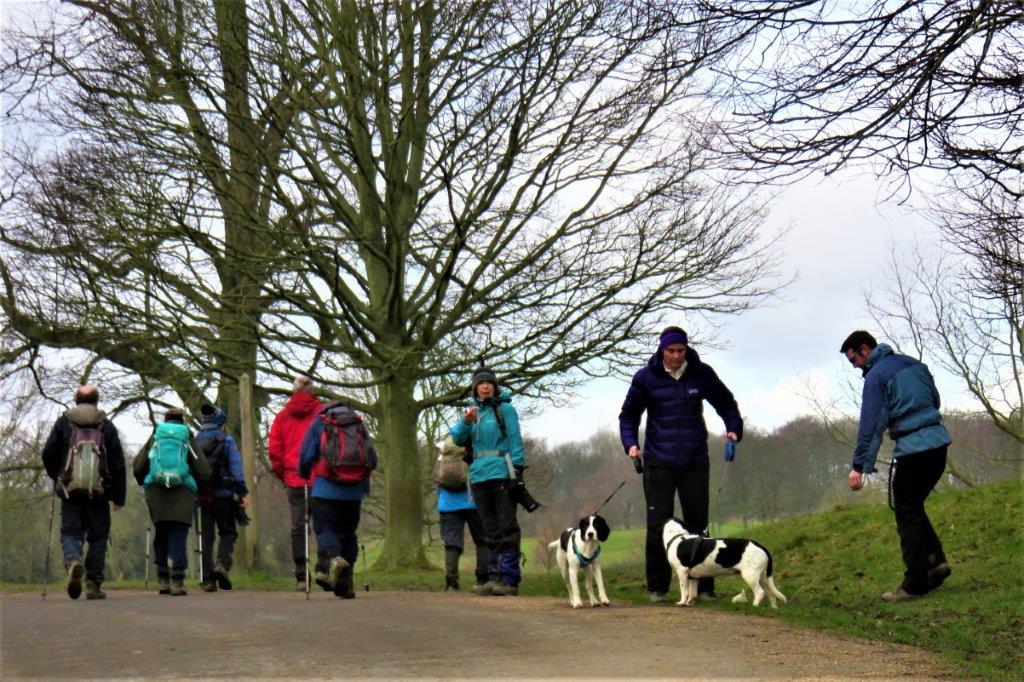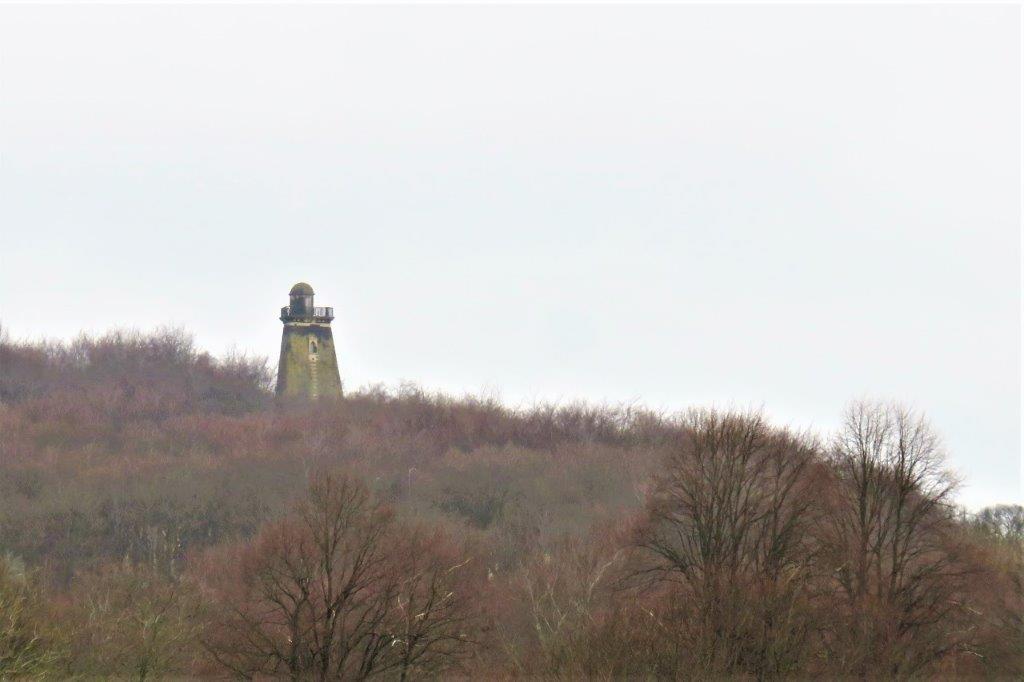 Hoober Stand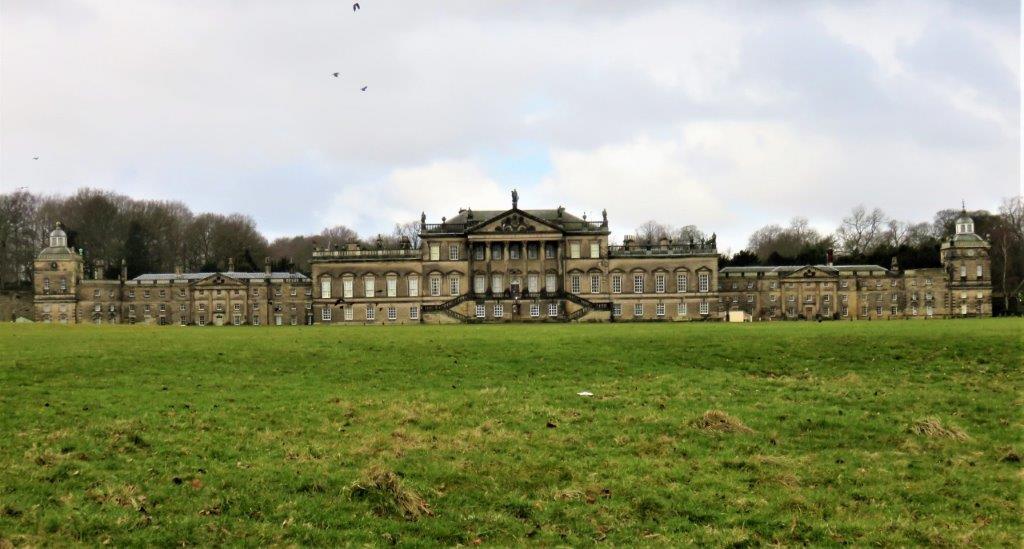 Wentworth Woodhouse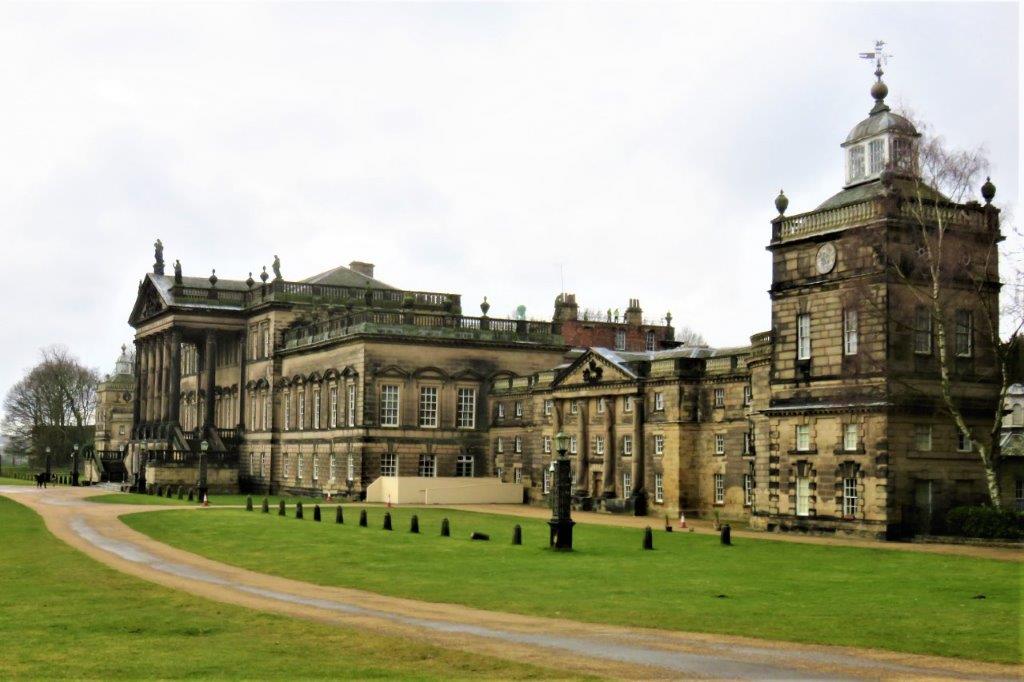 ditto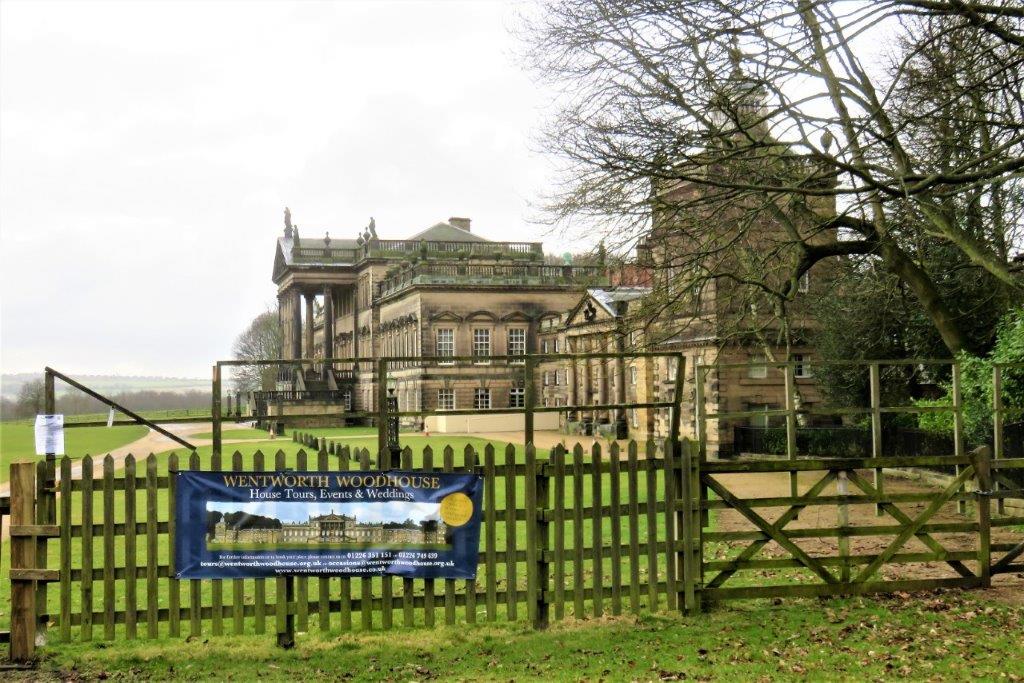 ditto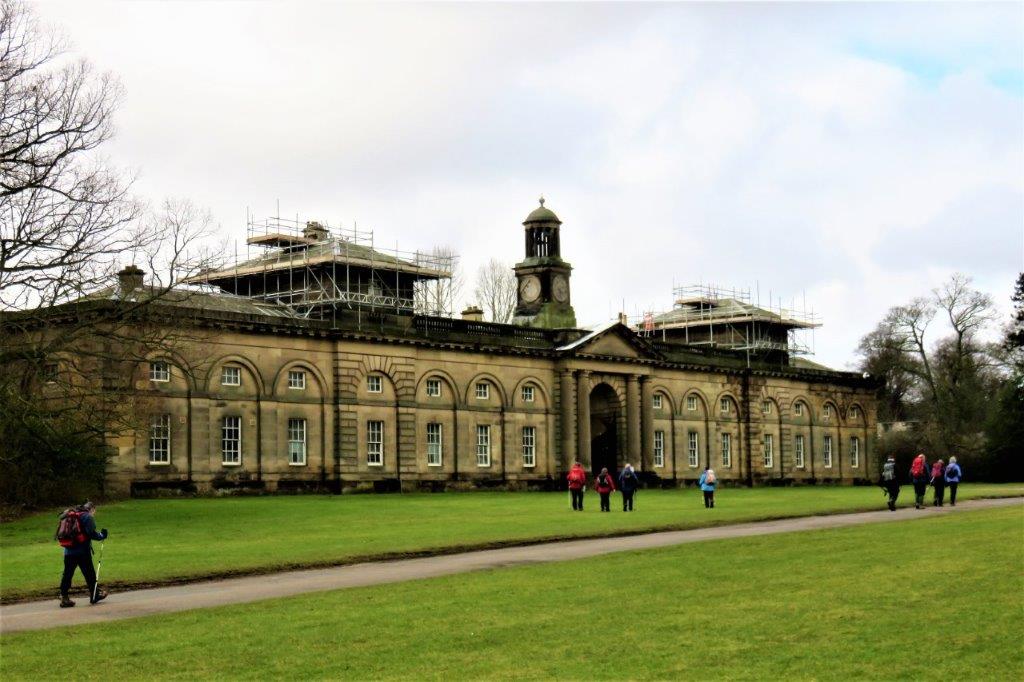 stable block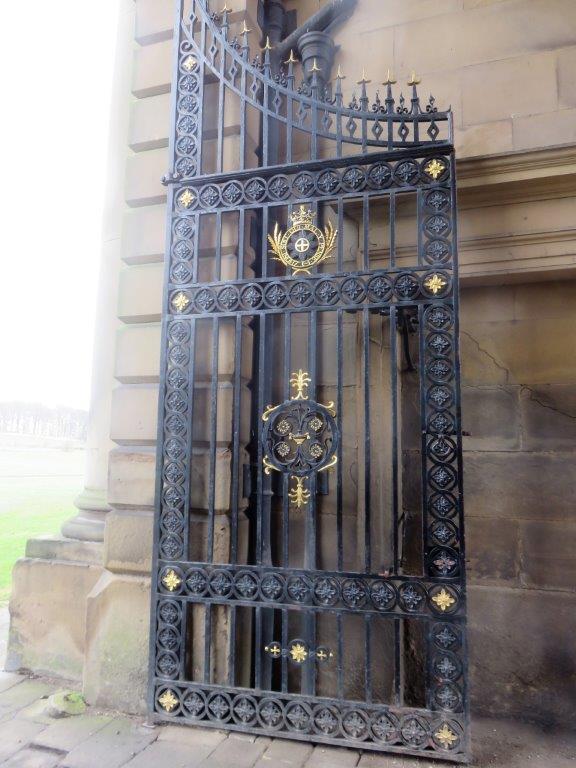 gate into stable courtyard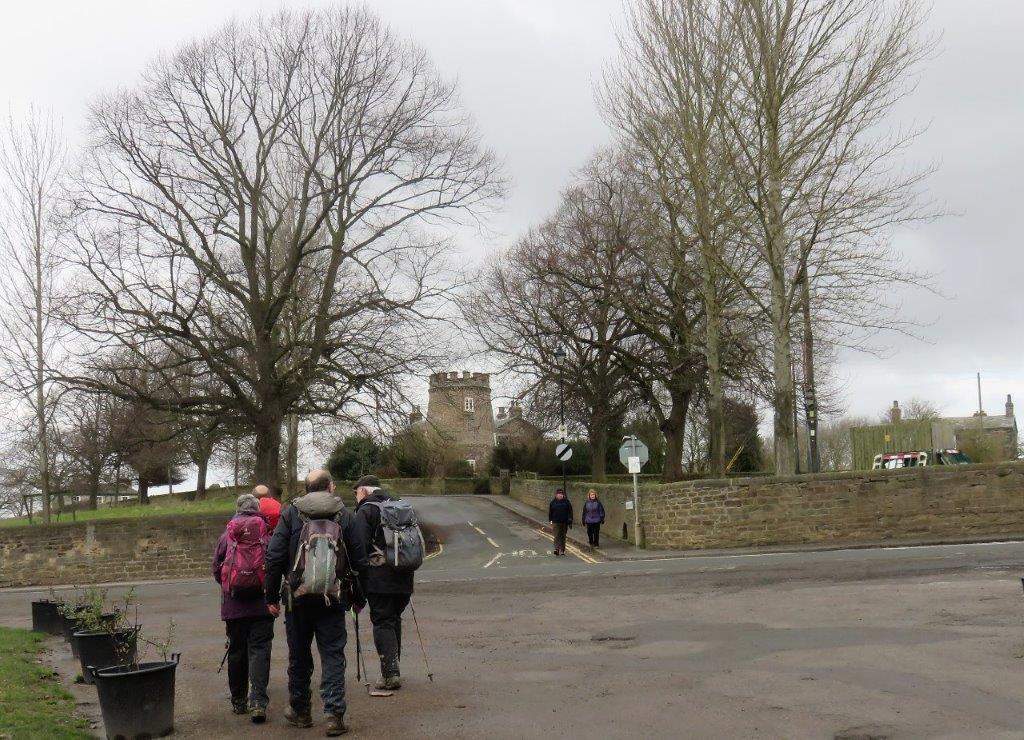 windmill (without it's cap) ahead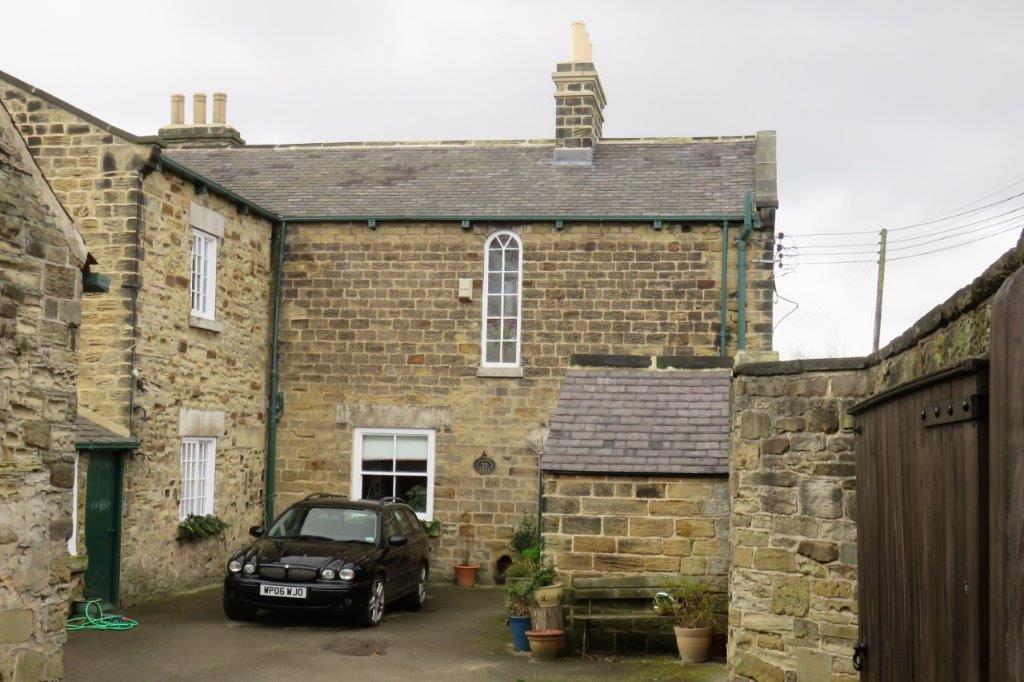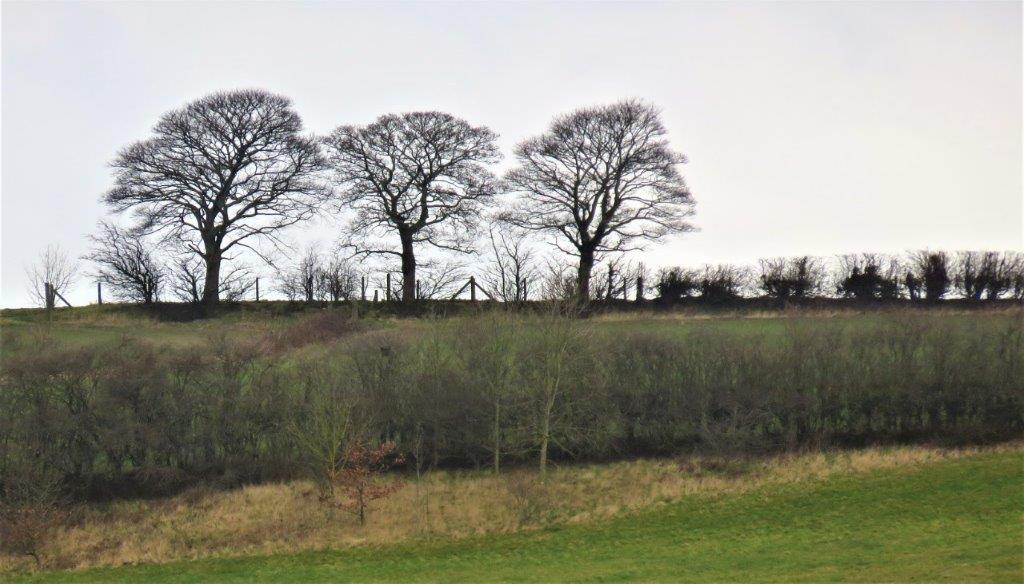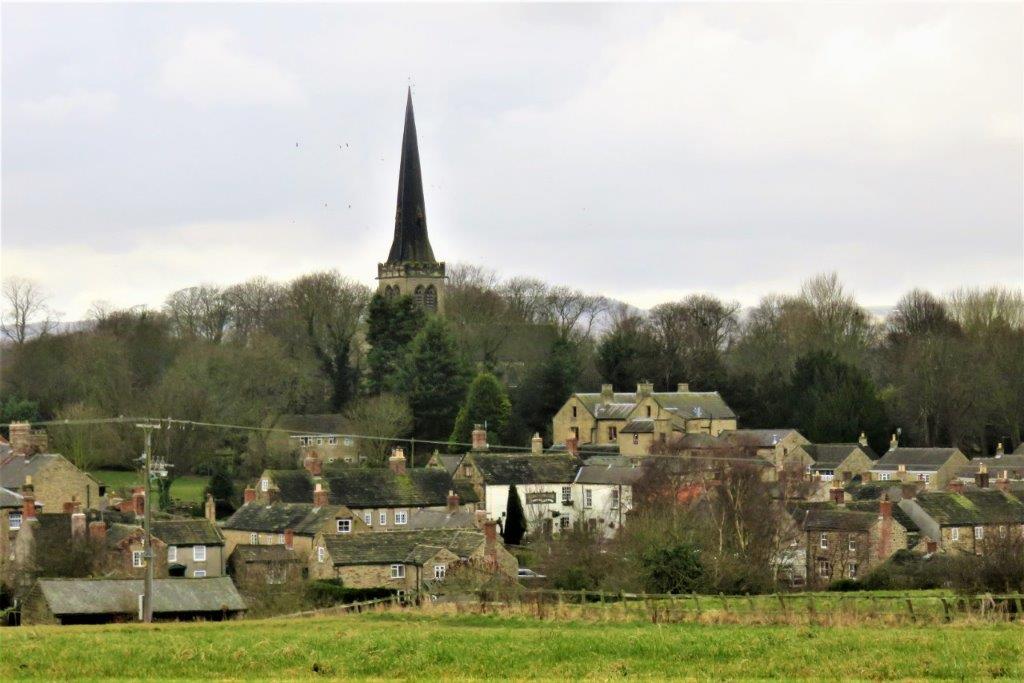 Wentworth's Holy Trinity Church with the village in front seen from our route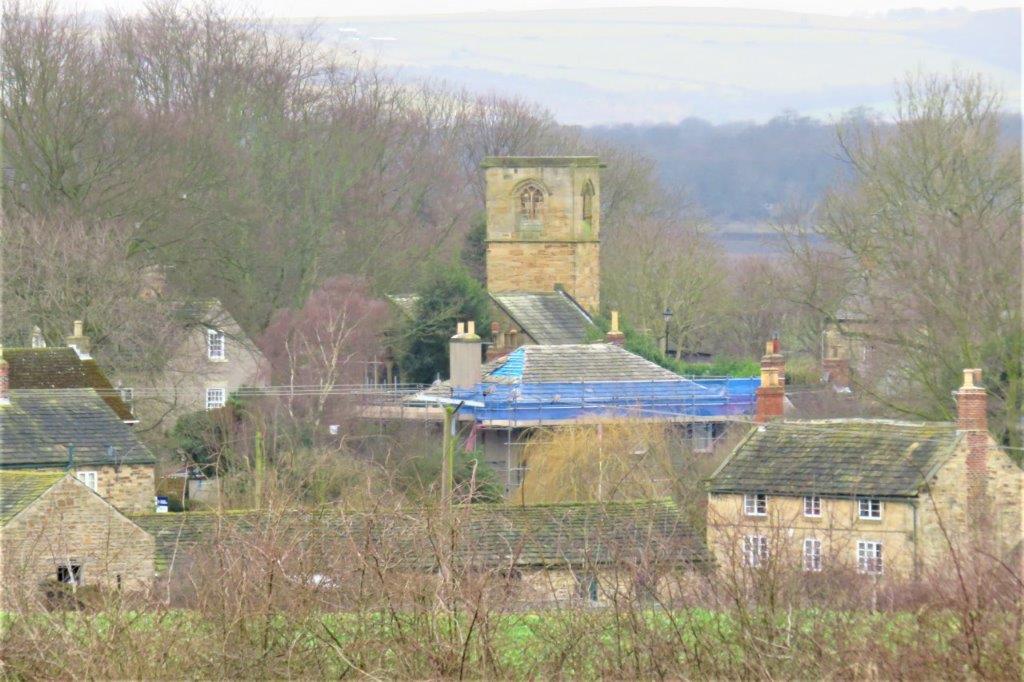 probably the square tower is the Old Holy Trinity Church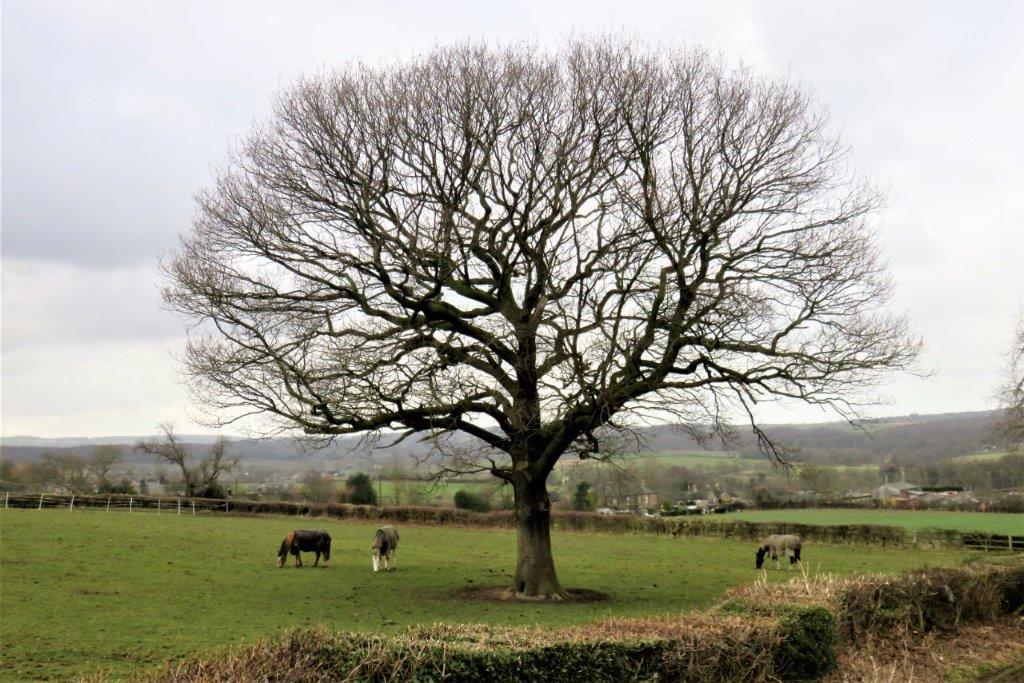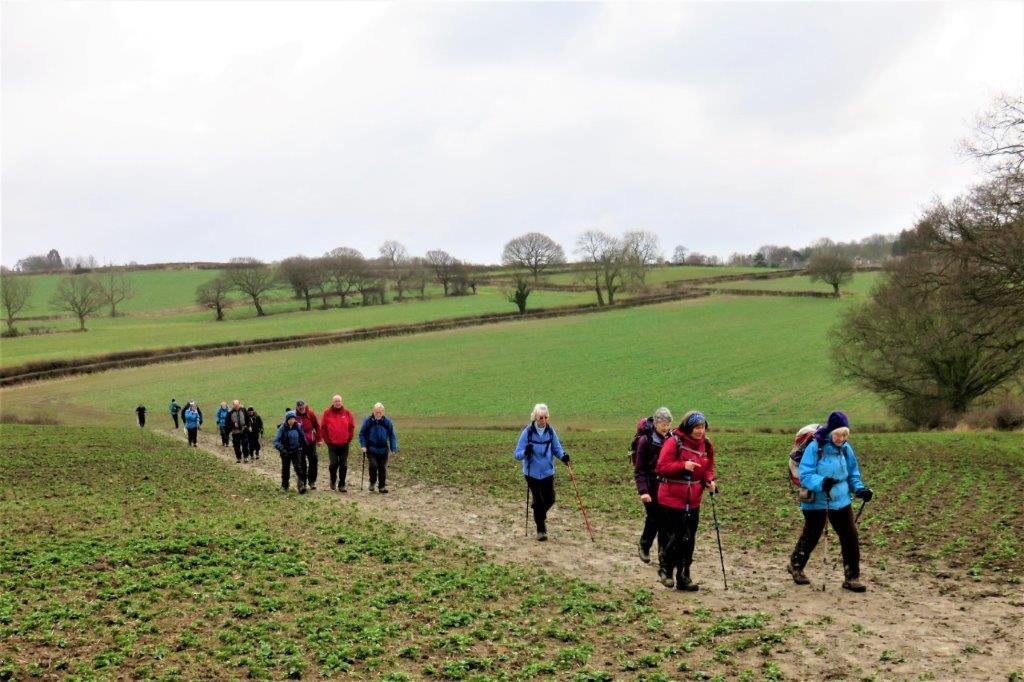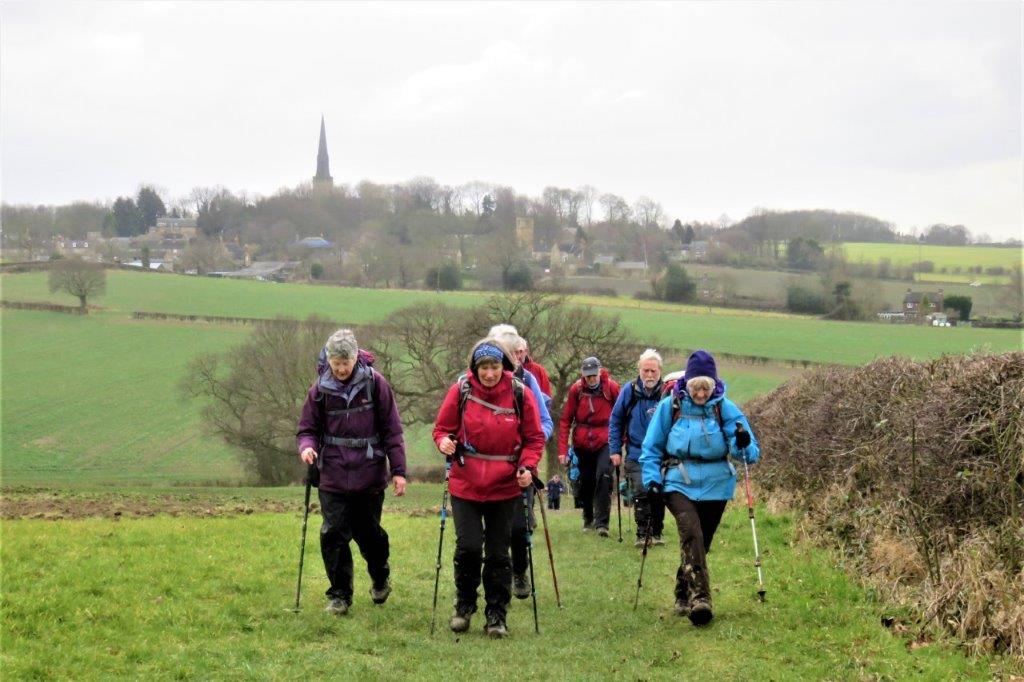 towards Elsecar Heritage Centre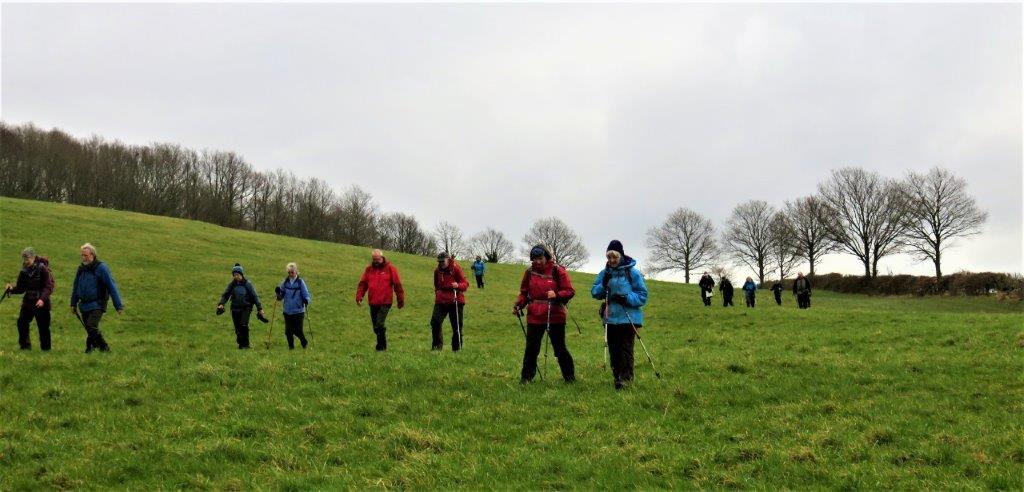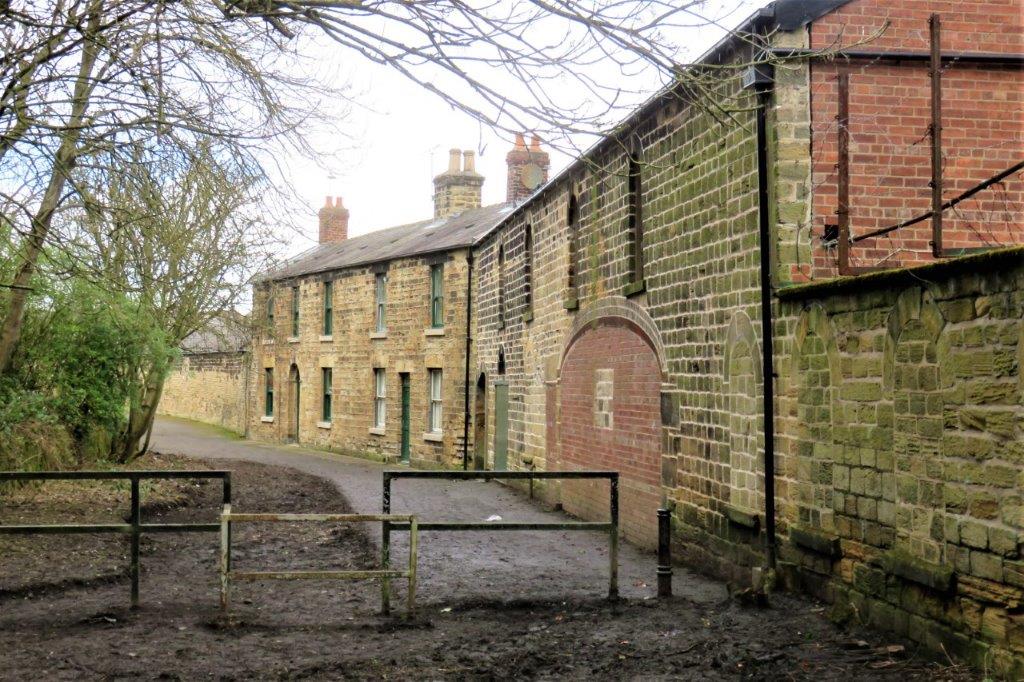 the back entrance into the Elsecar Heritage Centre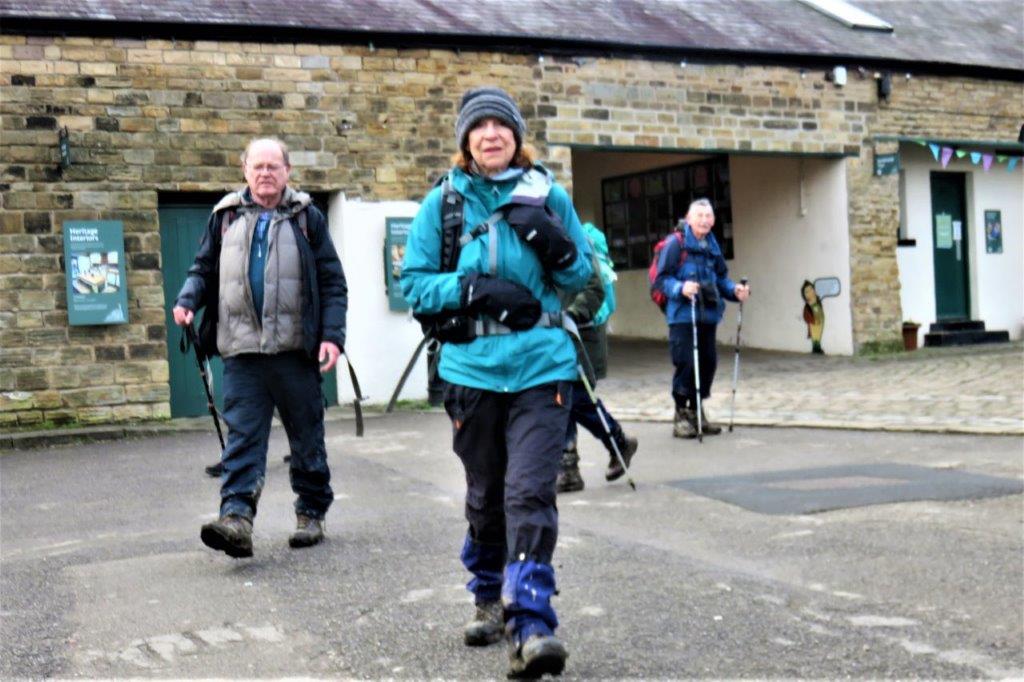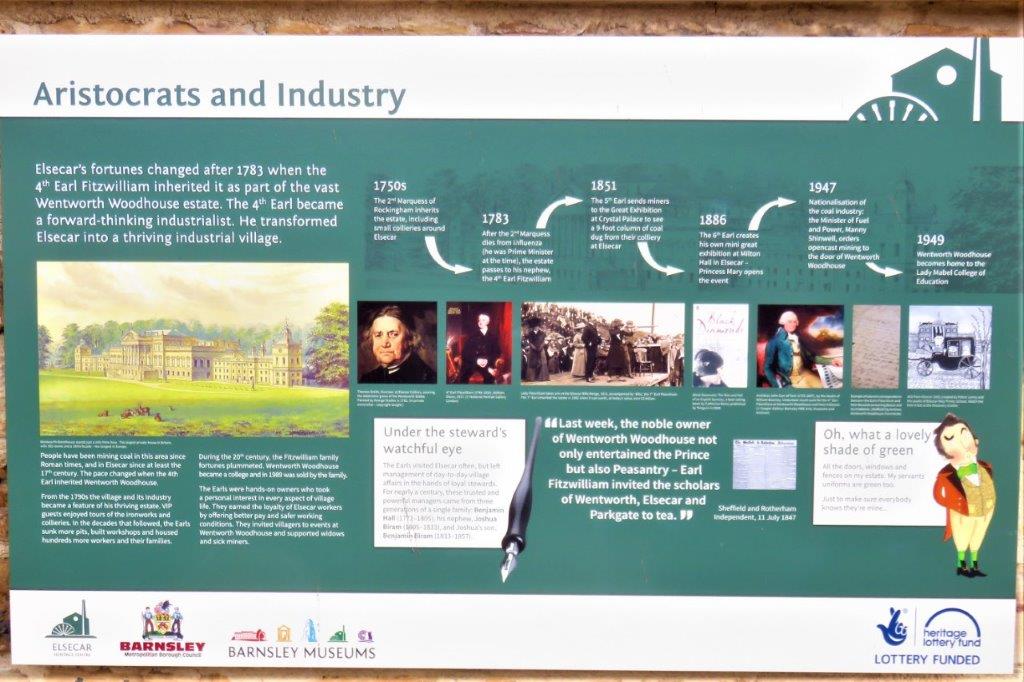 Aristocrats and Industry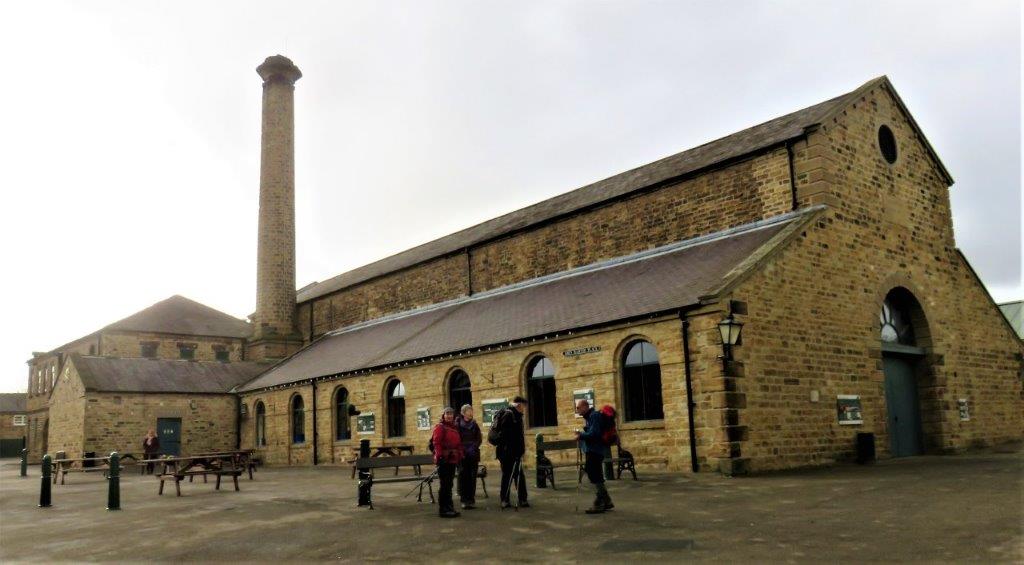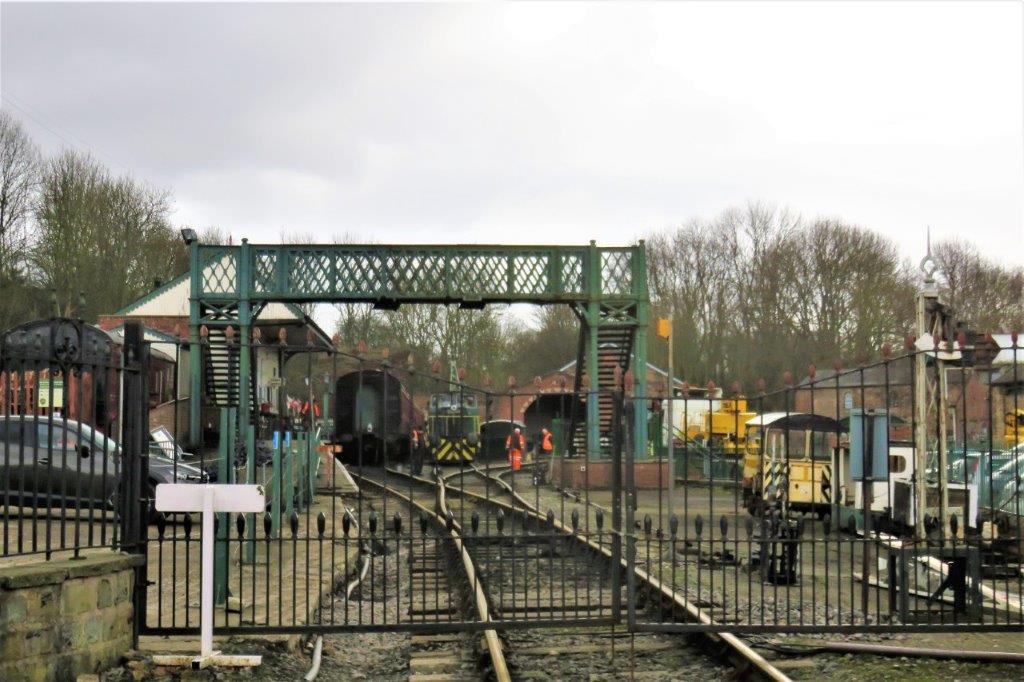 Earl Fitzwilliams private railway station - used to take private parties to the St Leger's races in Doncaster - track / trains now run by enthusiasts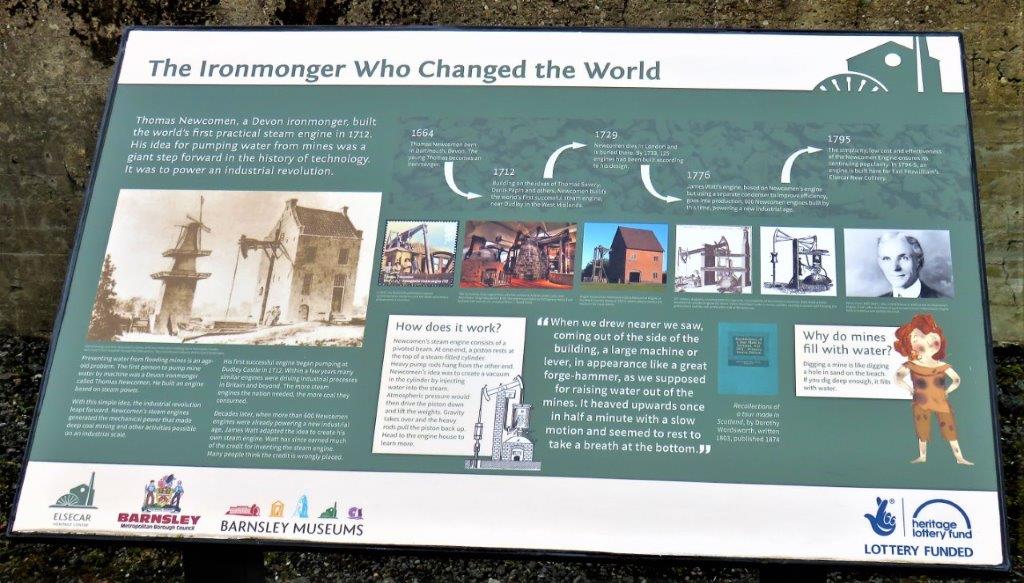 Thomas Newcomen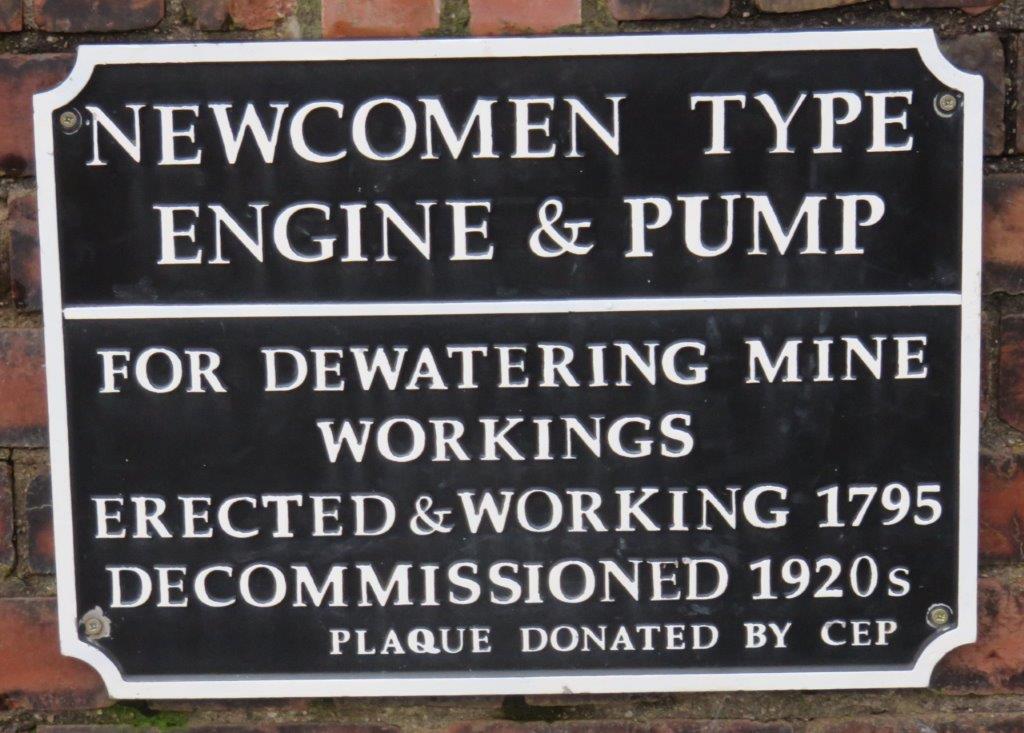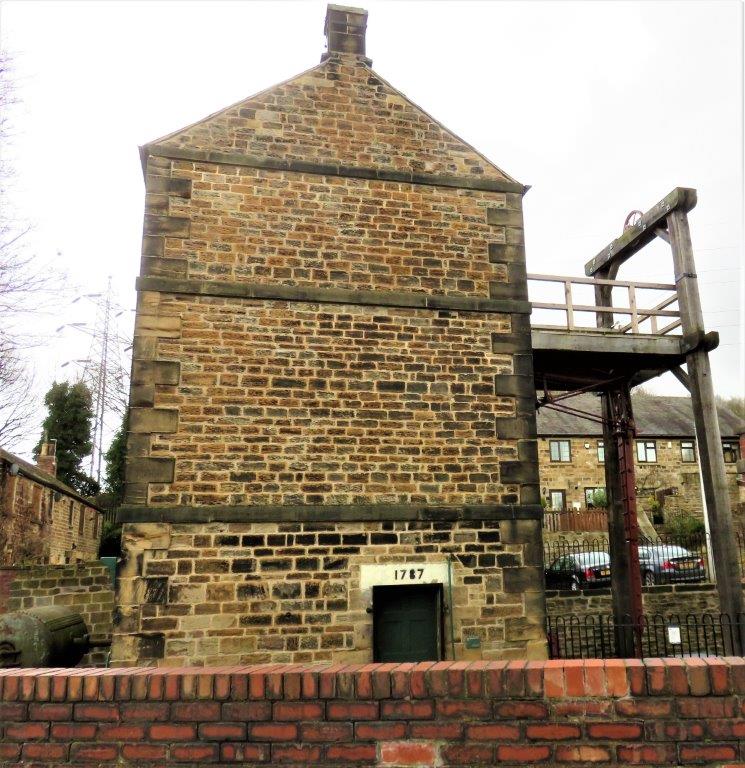 Newcomen type Engine & Pump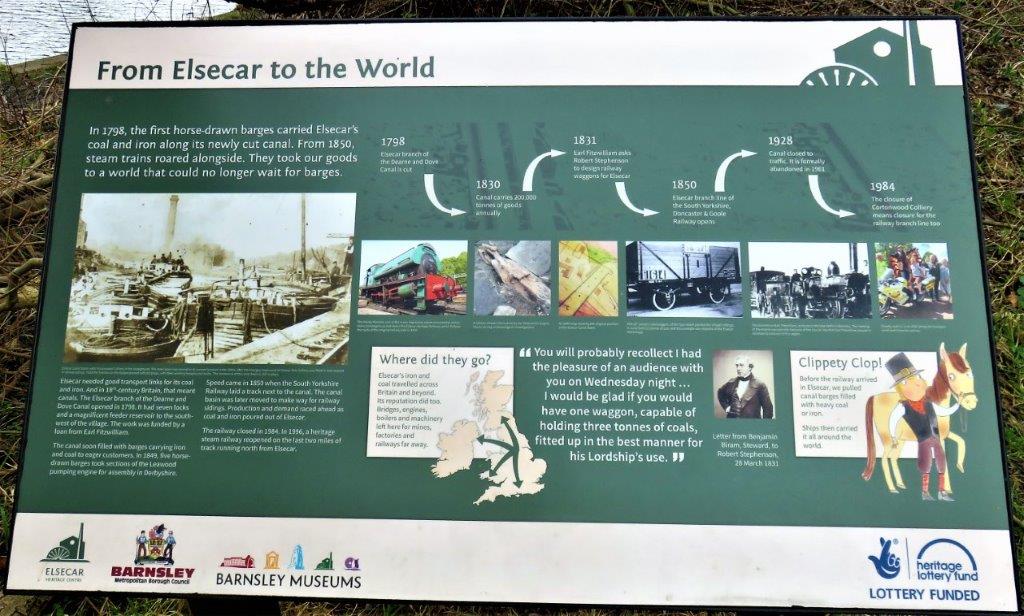 a spur of the Deane & Dove Canal came to Elsecar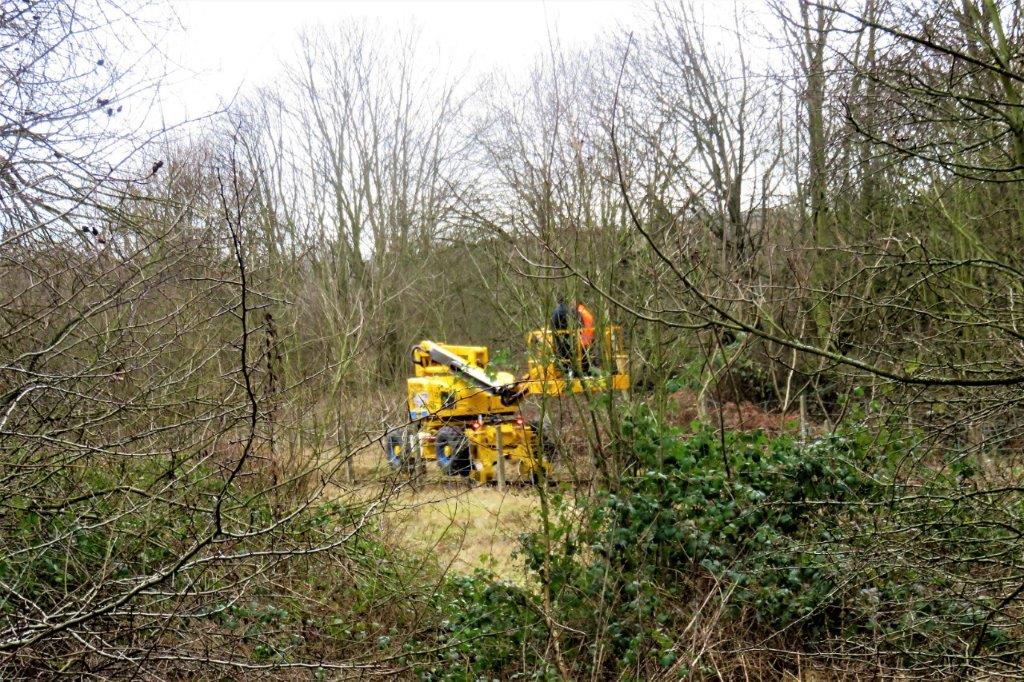 an inspection platform running on the private line near the Elsecar Heritage Centre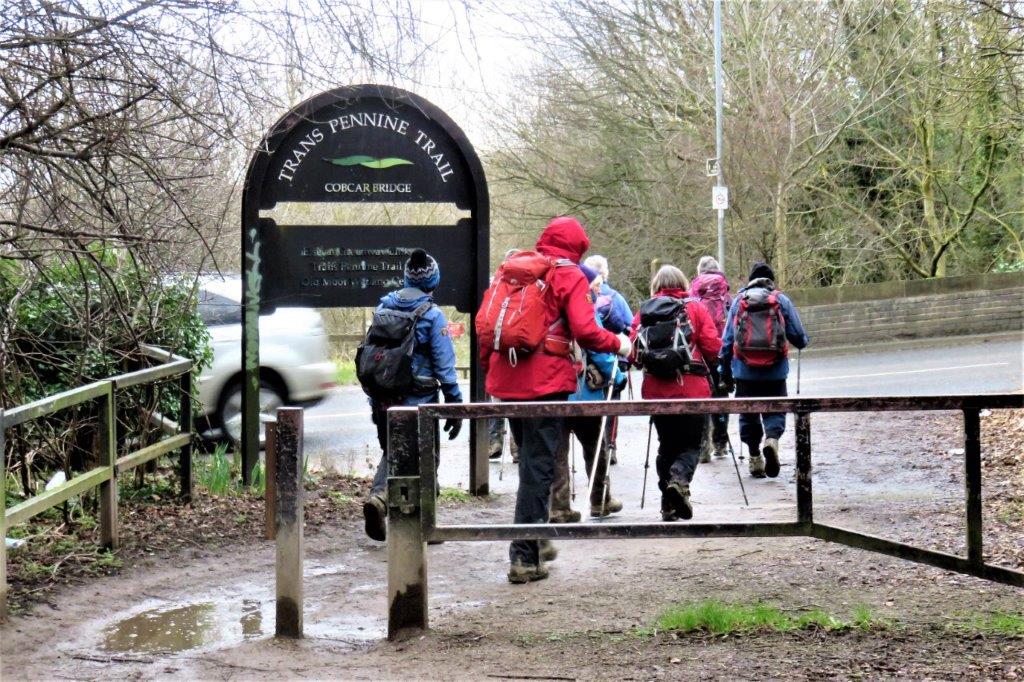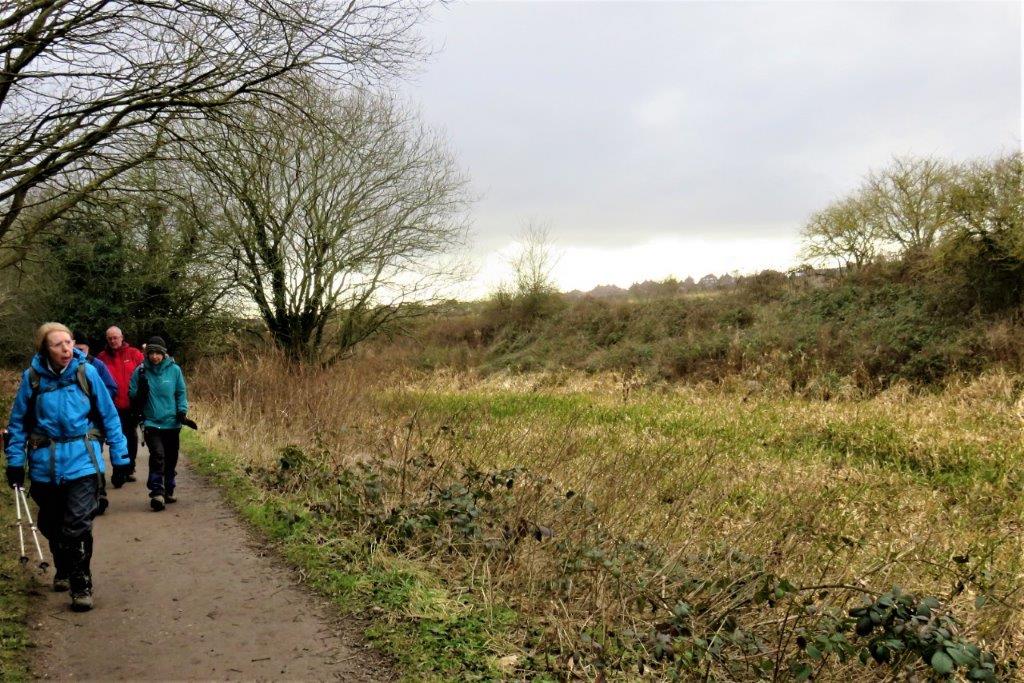 the spur canal to the right is almost totally overgrown with vegetation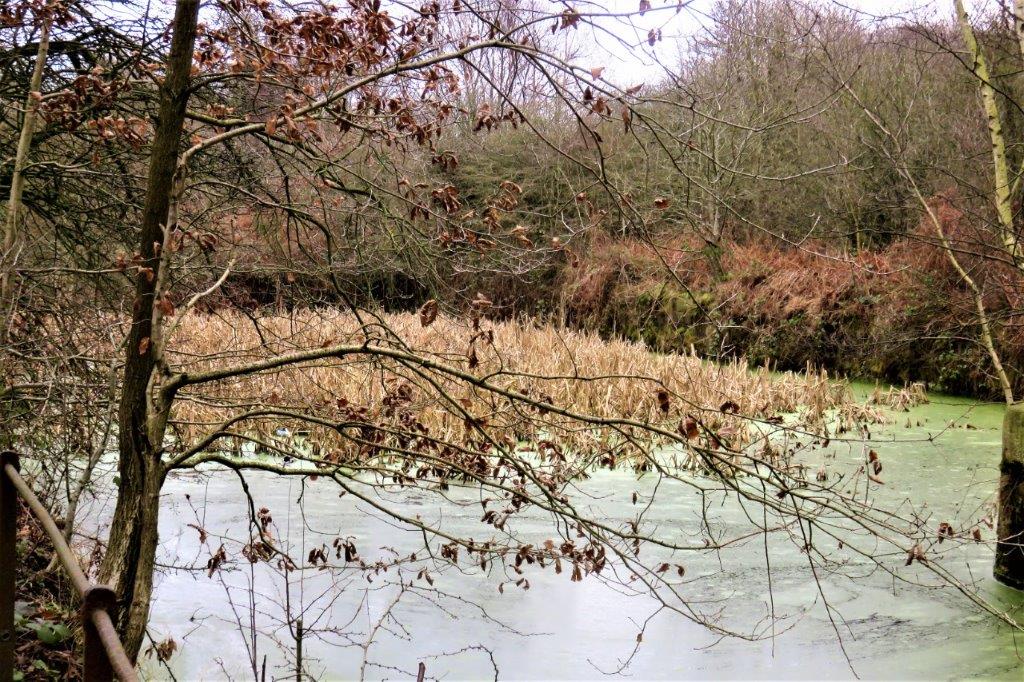 remnants of some 'parking' for barges on the spur canal?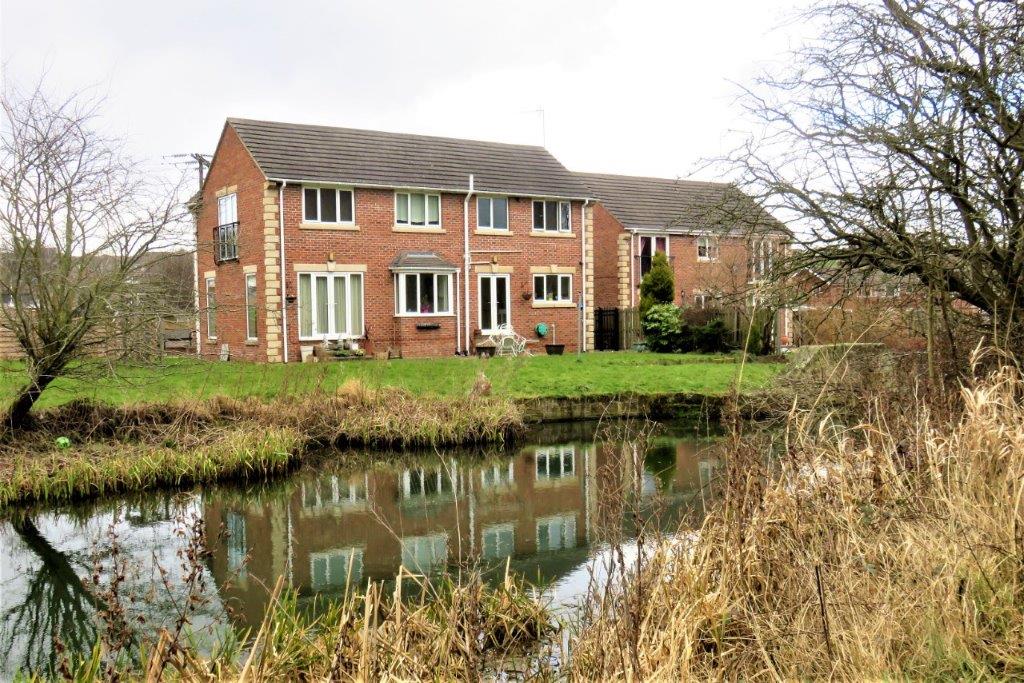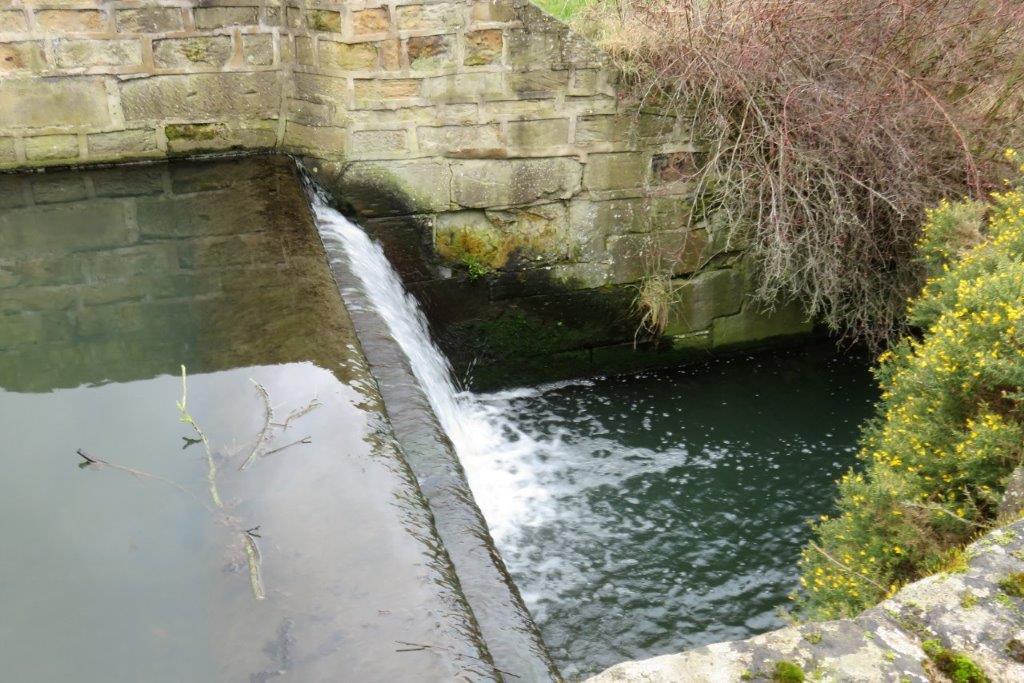 cascade here and in other place replace locks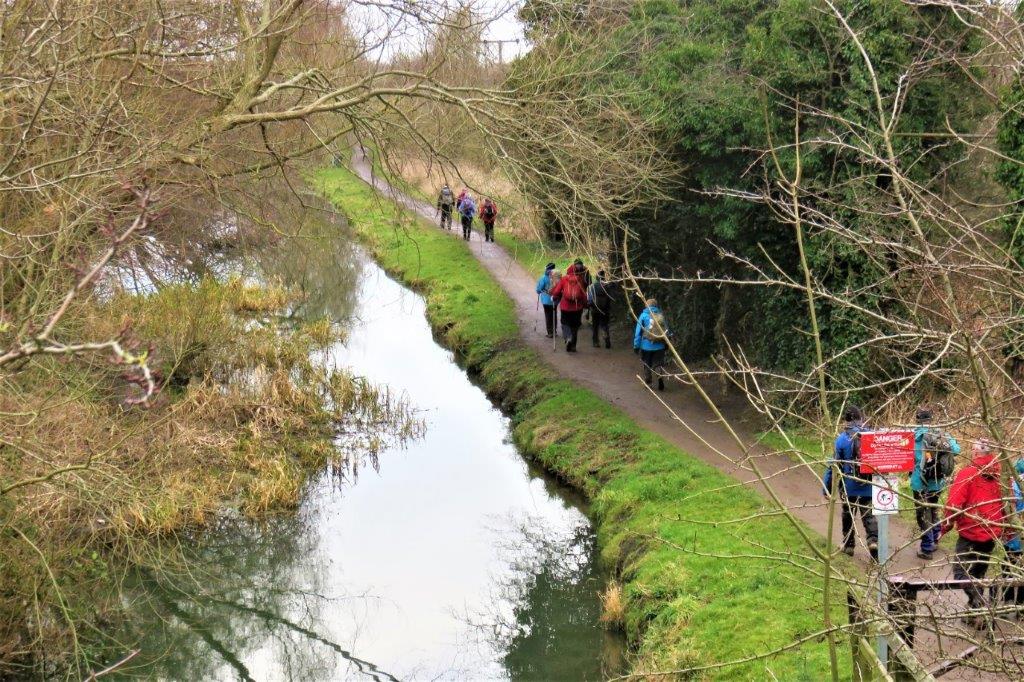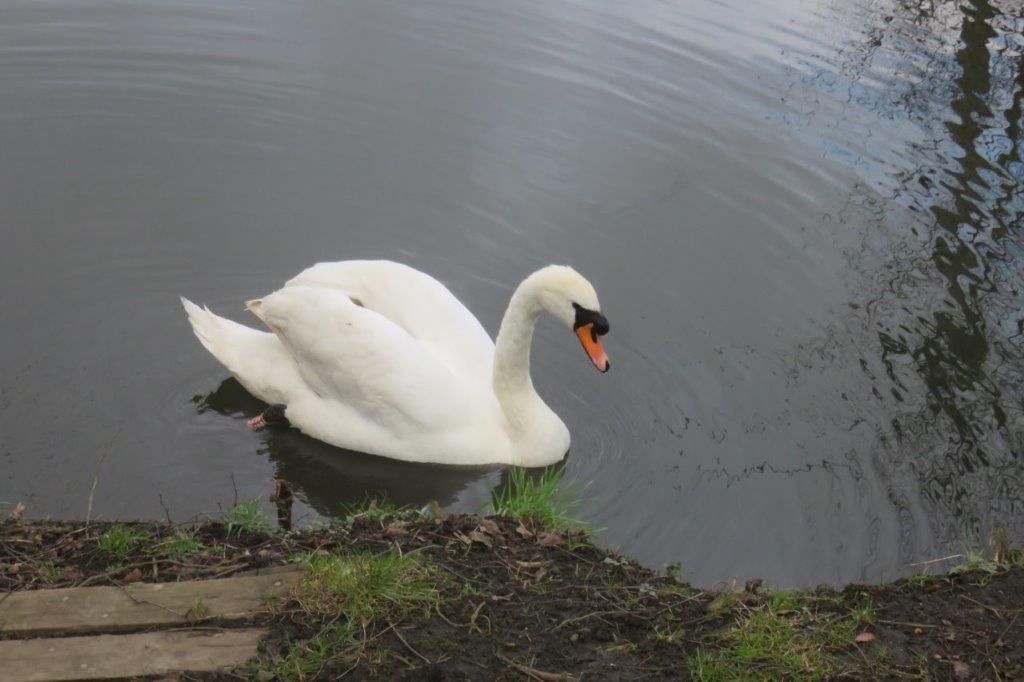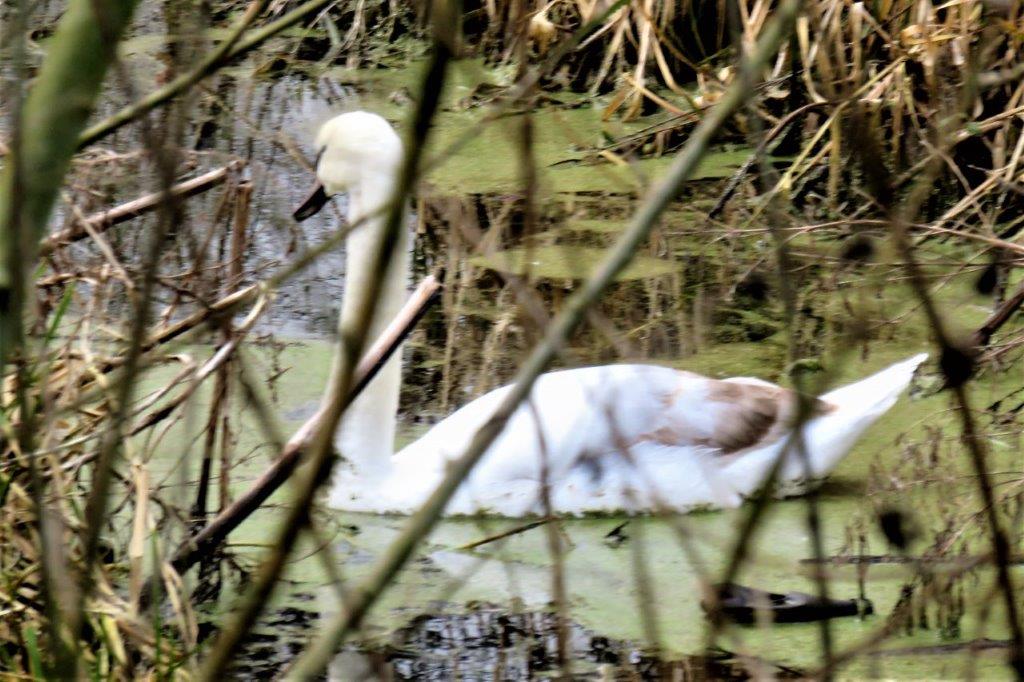 a young swan with remnants of markings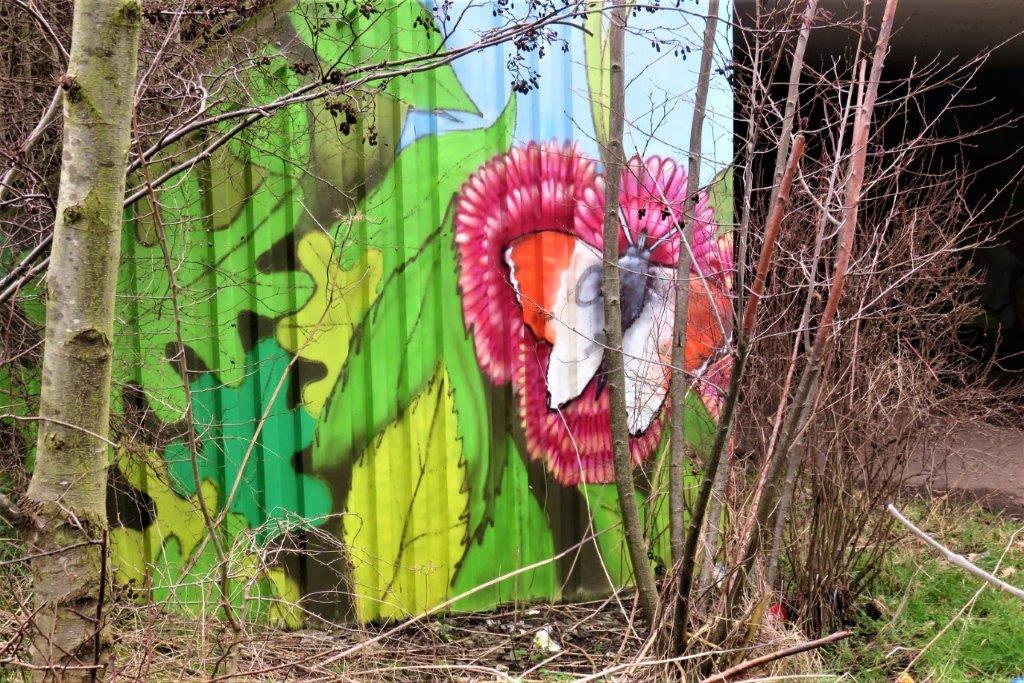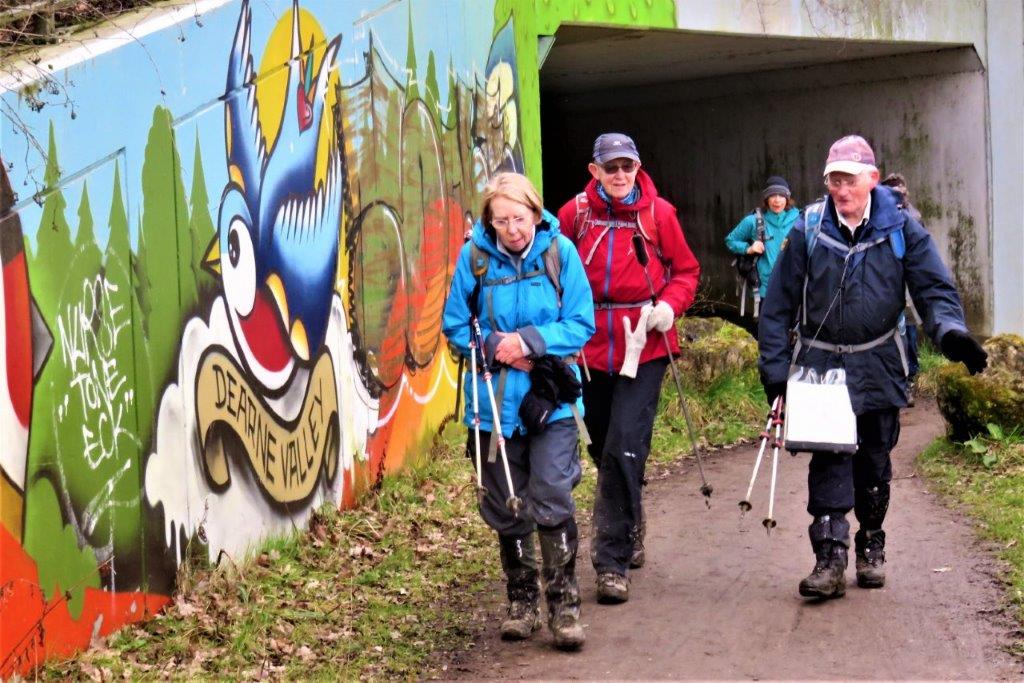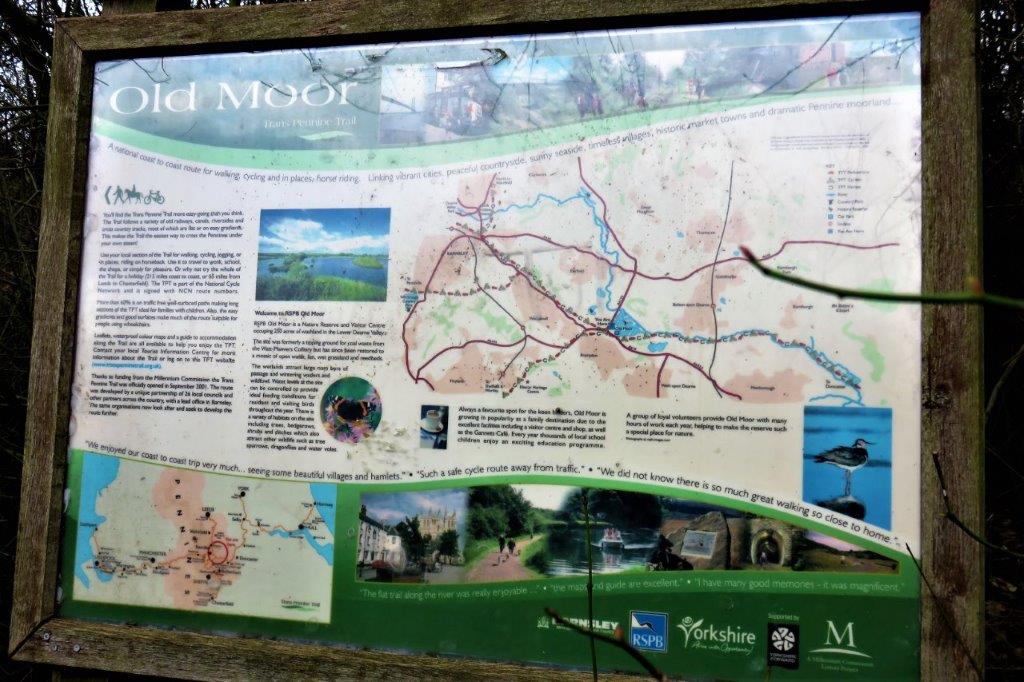 Old Moor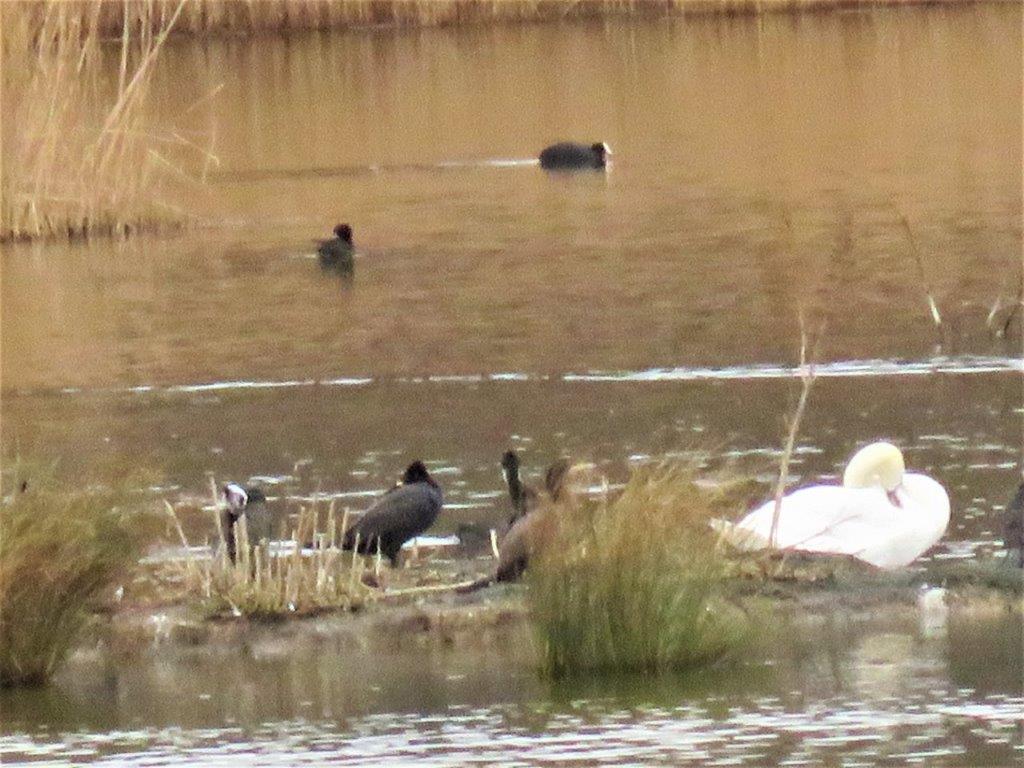 an industrial wasteland transformed into a bird scantuary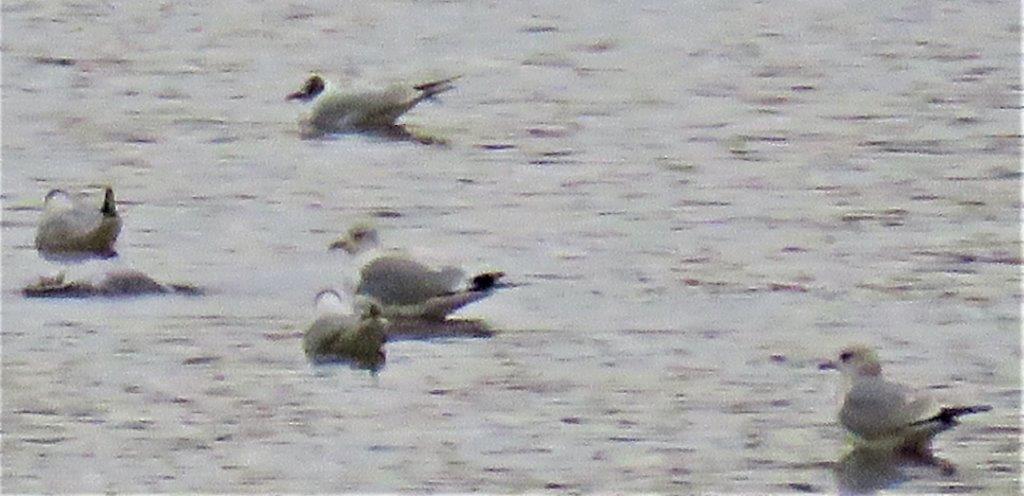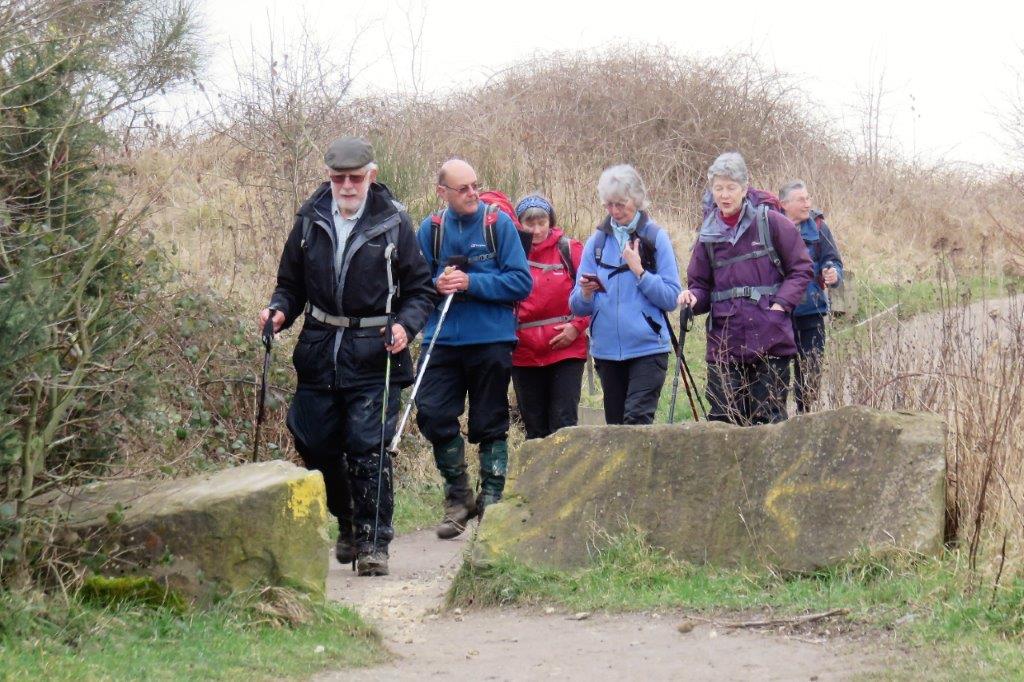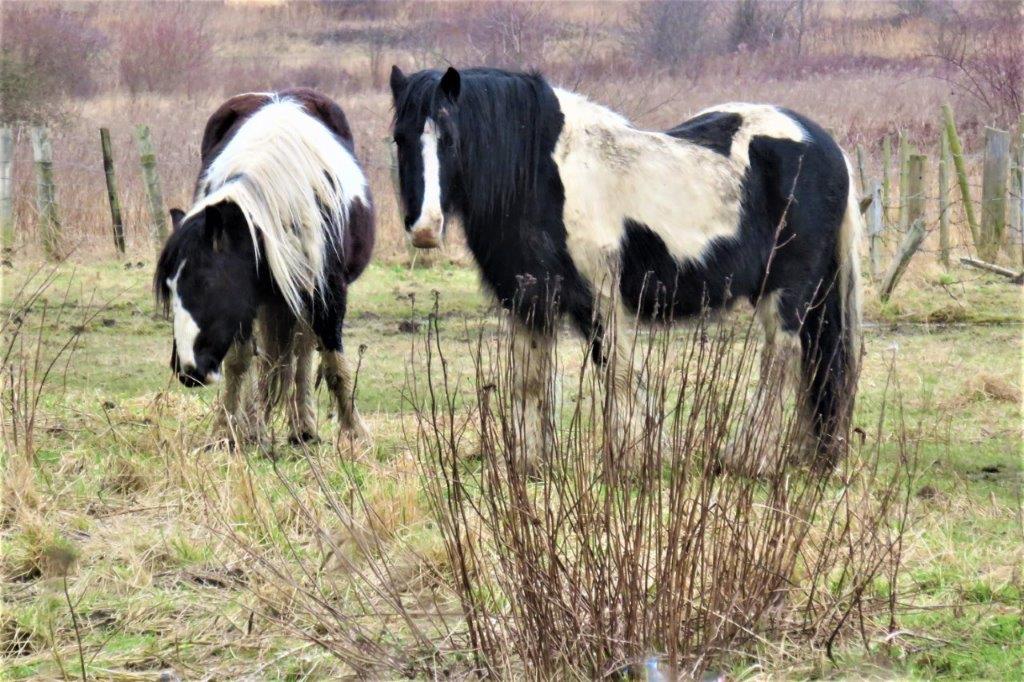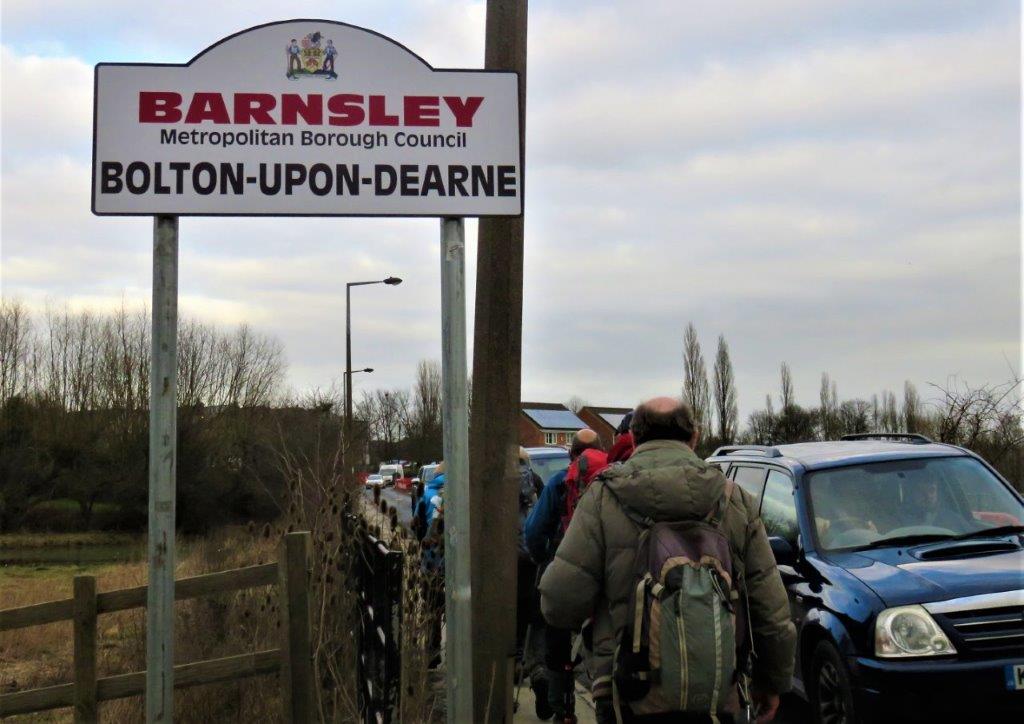 reaching Bolton-on-Dearne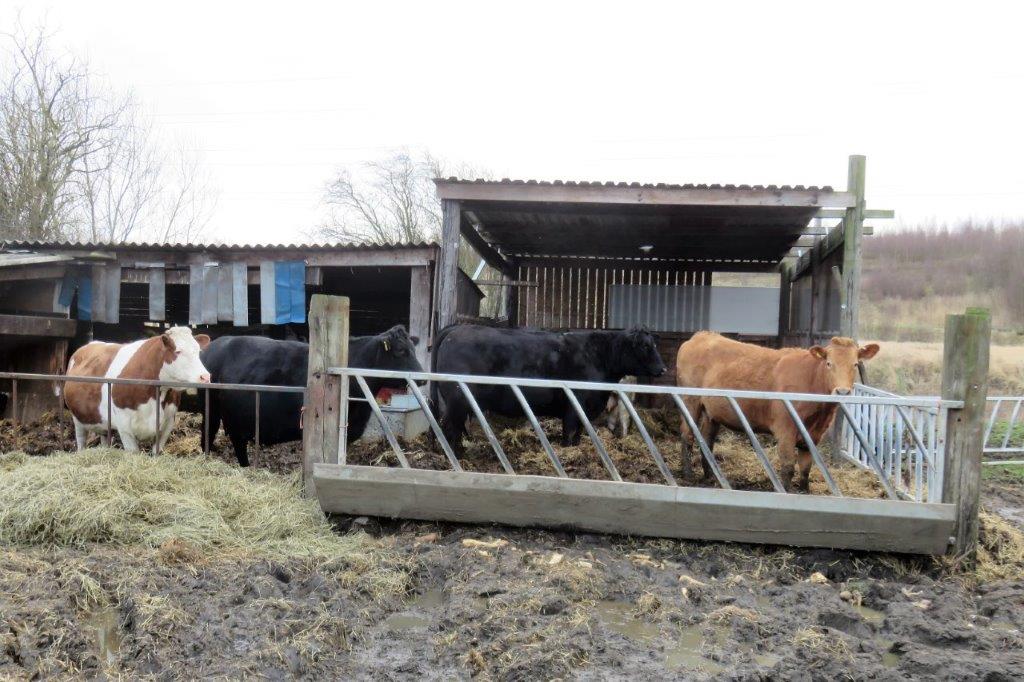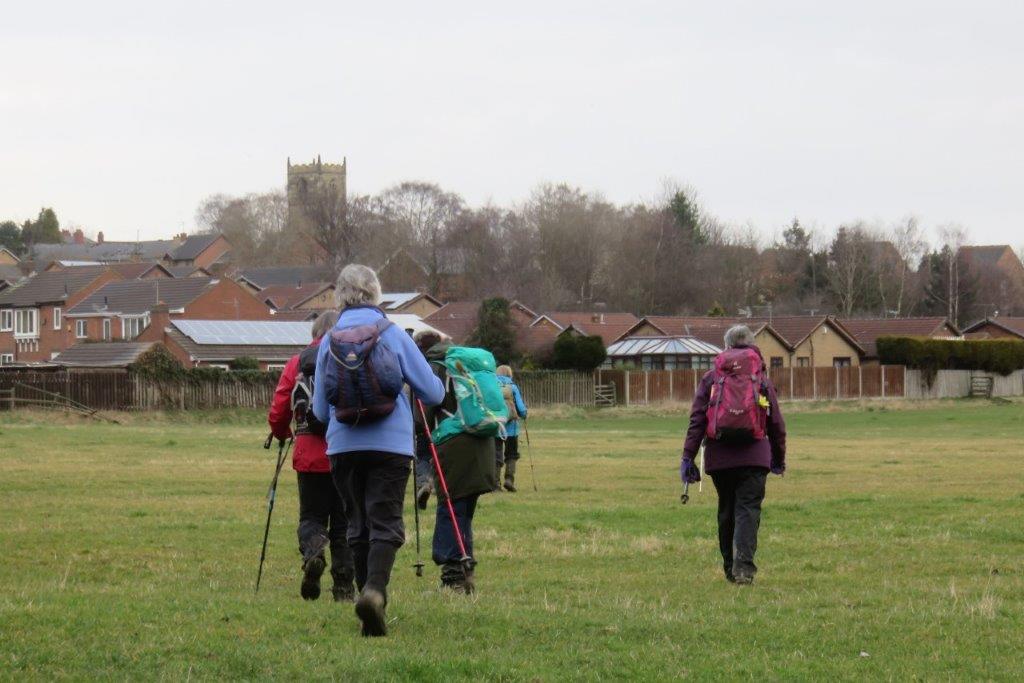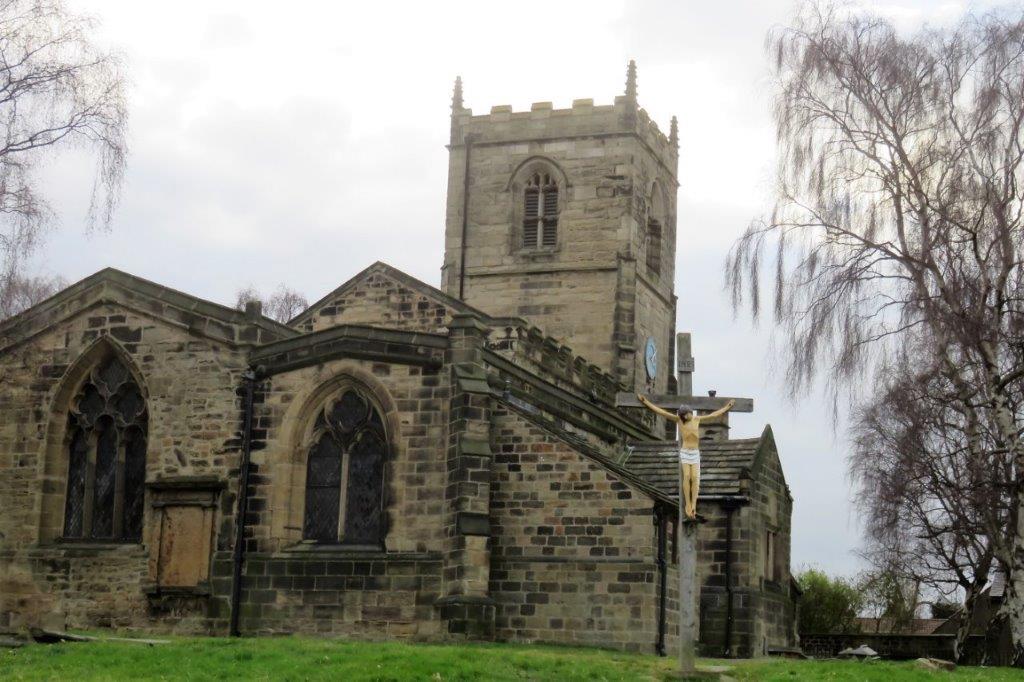 The Parish Church of Saint Andrew the Apostle - about 900 years old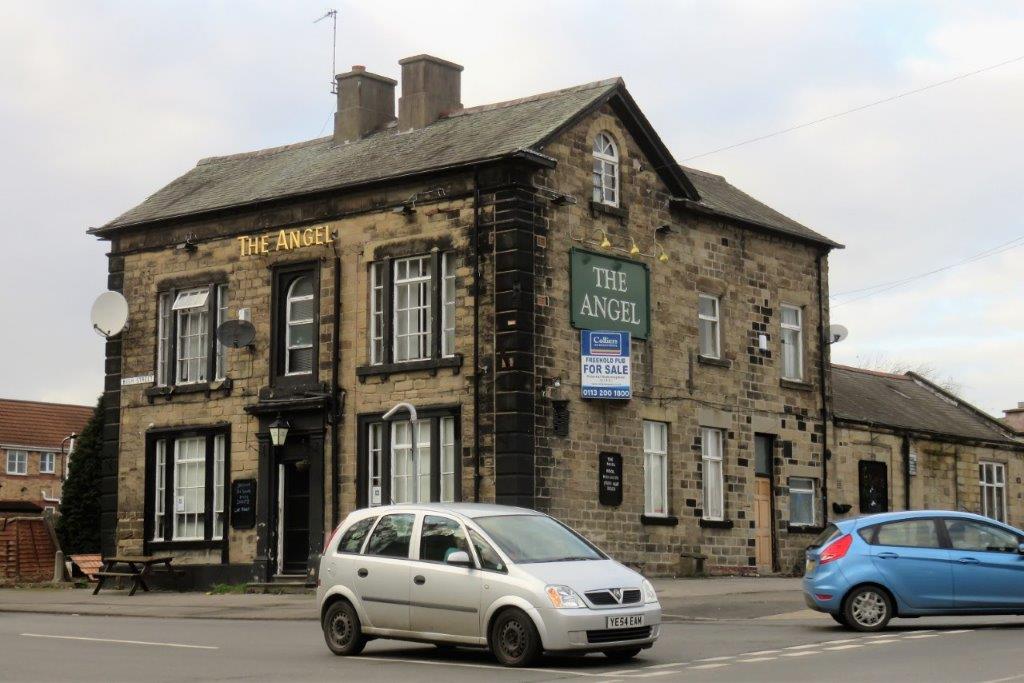 homepage - Day Walks Index 2018 - contact me at