homepage - Day Walks Index 2018 - contact me at

2018.02.04 - Fox House, Longshaw Lodge (NT), track to junction A6187 / B6054 / A625 Rds, up ~S to White Edge & follow edge ~SSW then ~SSE (passing Survey Beacon) to Cairn*1, thru moorland ~SSE to Curbar Rd / (start of) BW ~W then ~WSW to Wellington Monument, follow Baslow Edge (not Bridleway), down Curbar Rd to bend, FP ~ NNW below then up to Curbar Edge at ~SK252759, Froggatt Edge, cross A625, down & across stream, ~N then E passing behind Grouse Inn, ~N on A625 Rd for ~150m, FP ~N / then ~NNE to Longshaw Lodge, Fox House - leaders Jackie Dauris & Linda Cooley *1 on map but not on ground?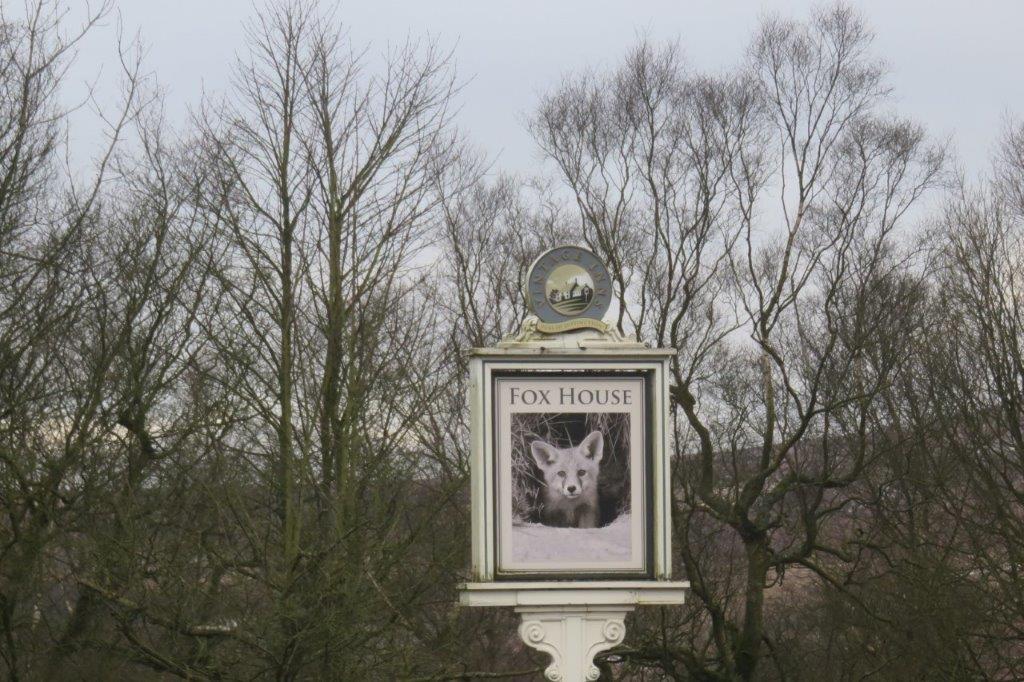 Fow House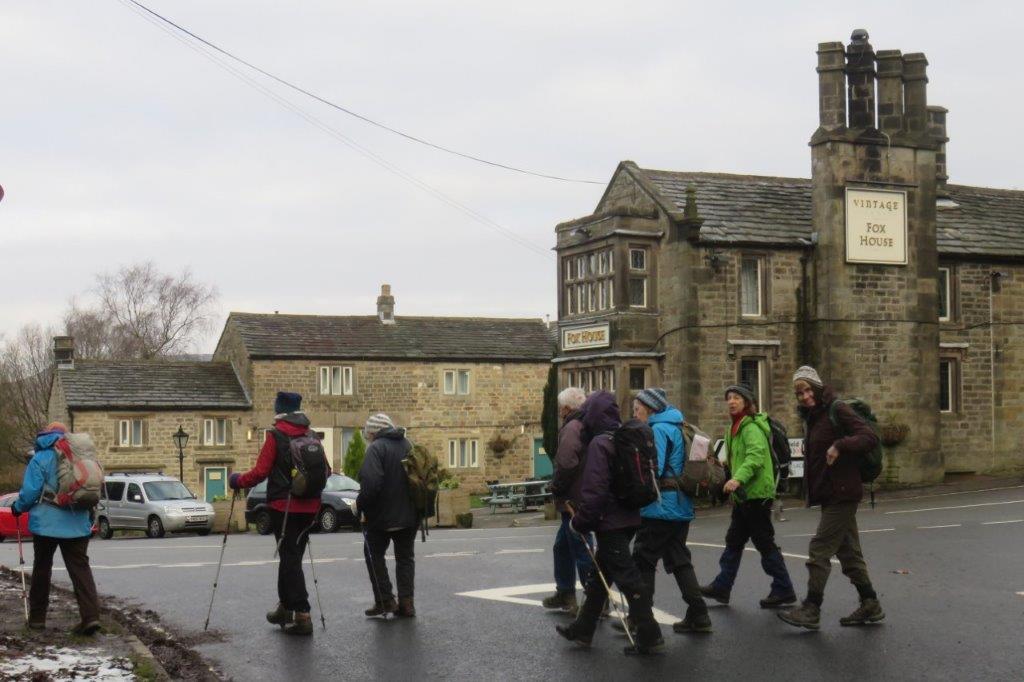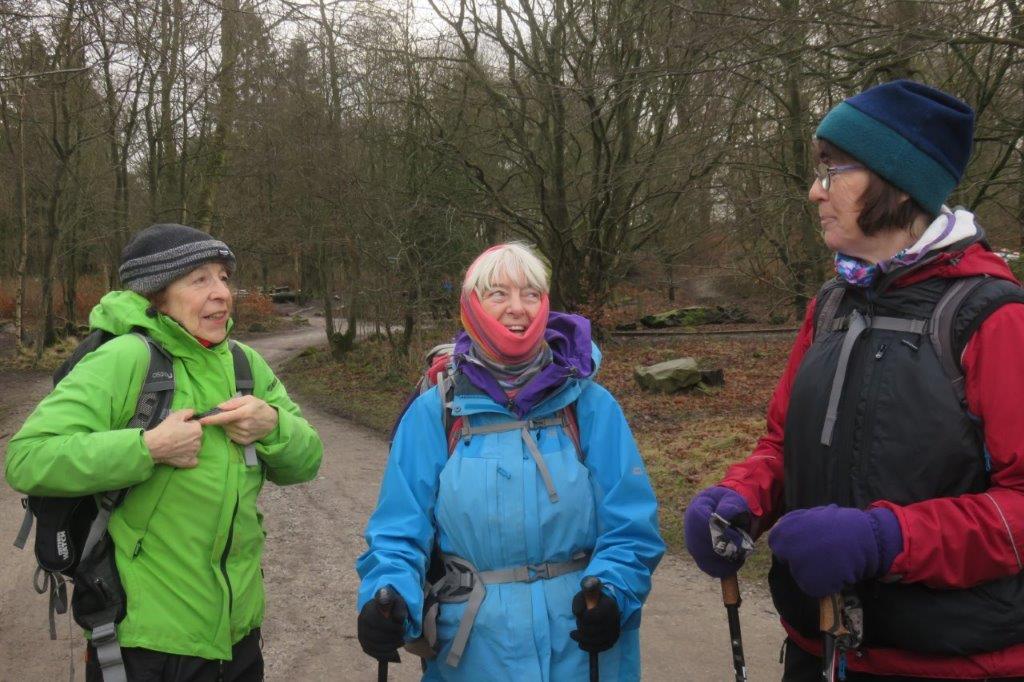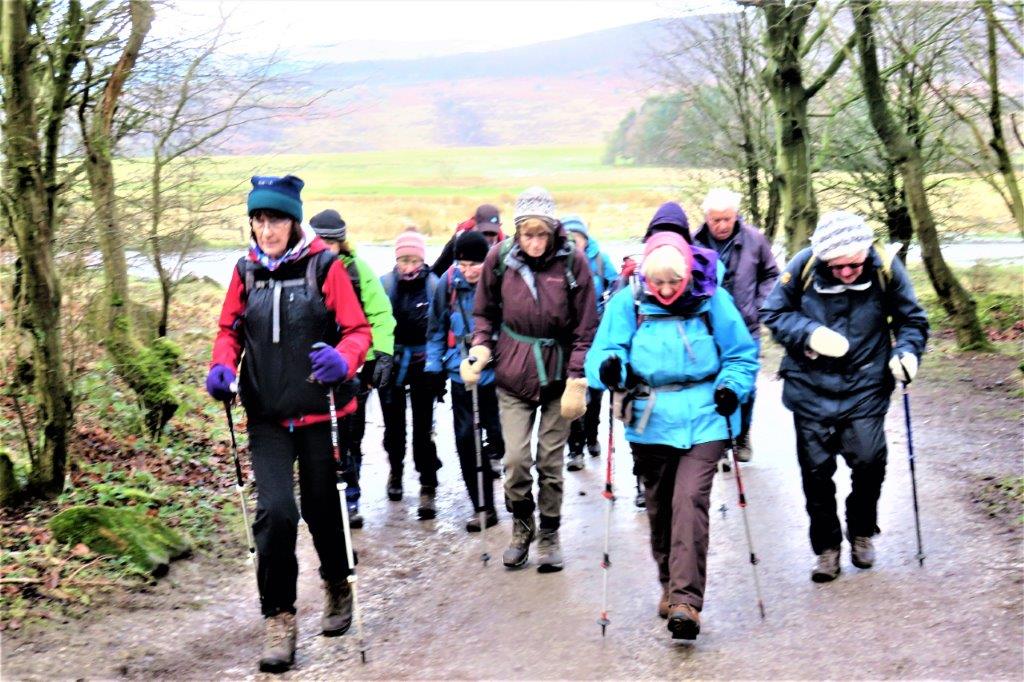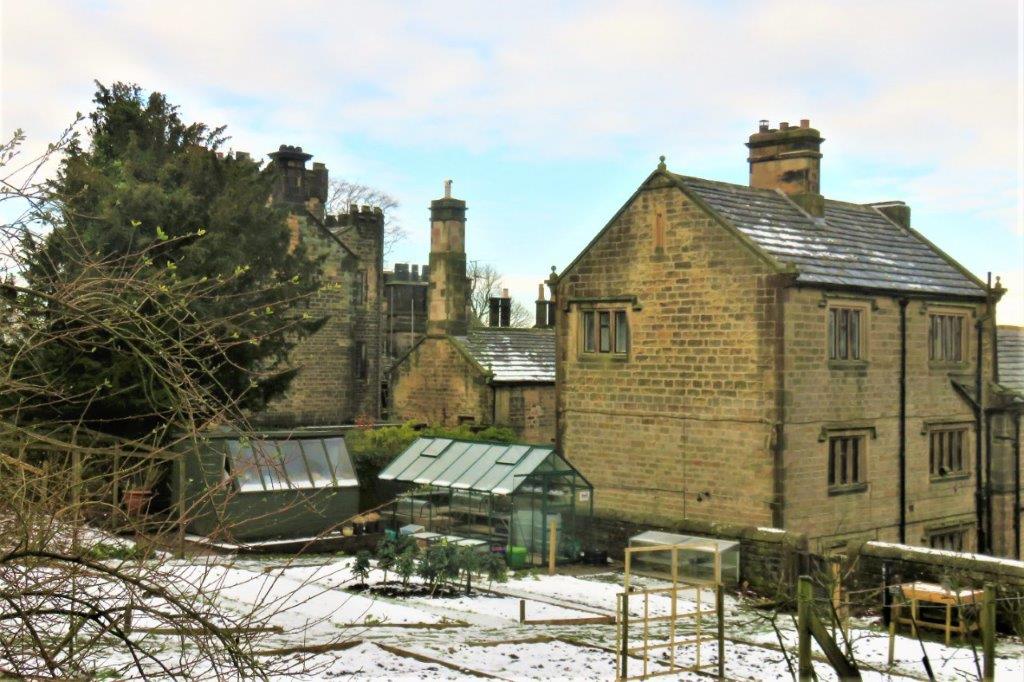 back view of Longshaw Lodge with vegetable gardens in front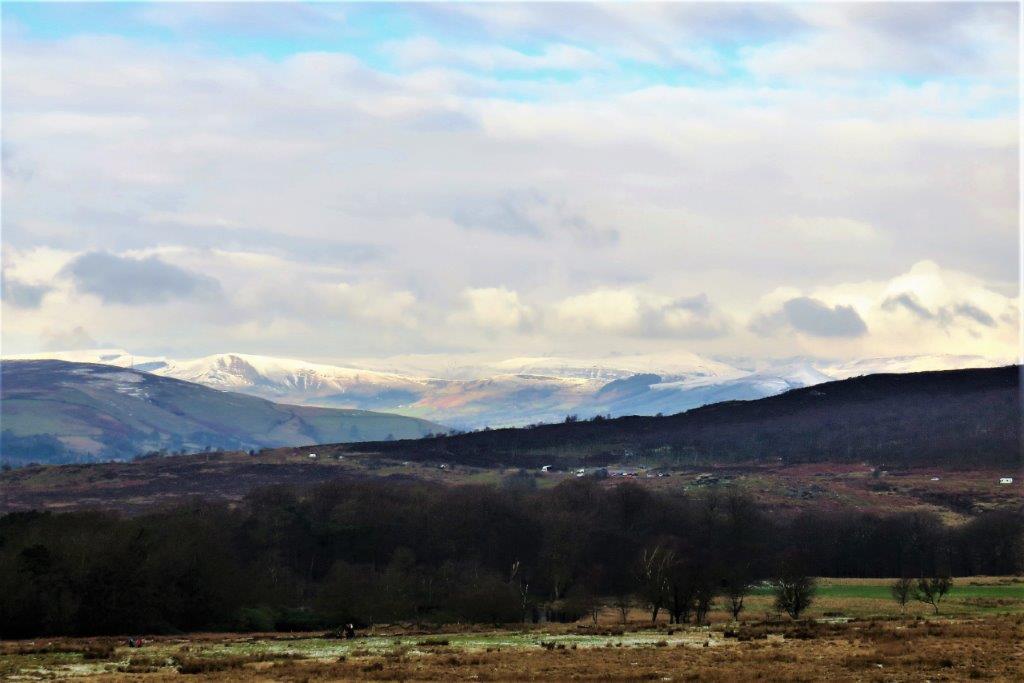 looking behind at snow clad Mam Tor to left and Lose Hill to right with Kinder Plateaux behind
heading toward road junction / White Edge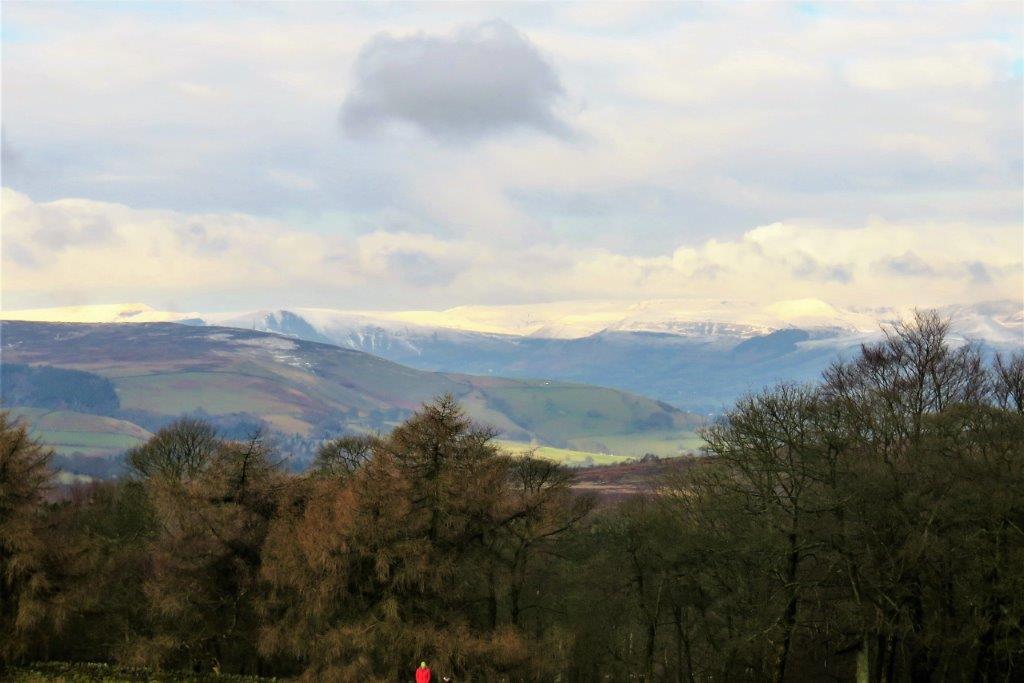 another view behind us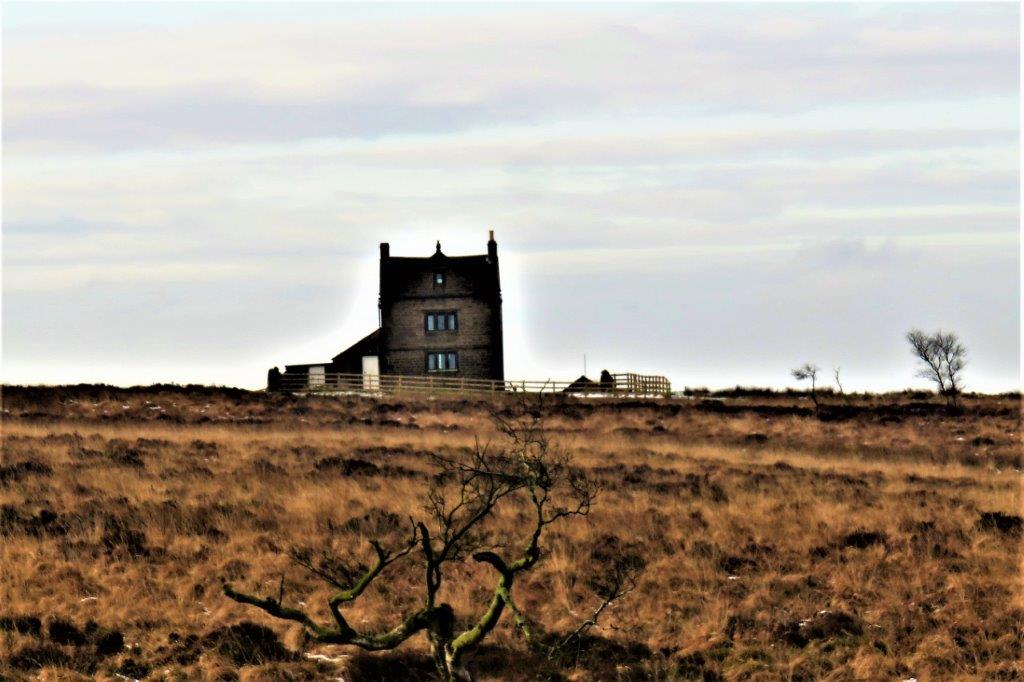 White Edge Lodge not passed by us - actually below White Edge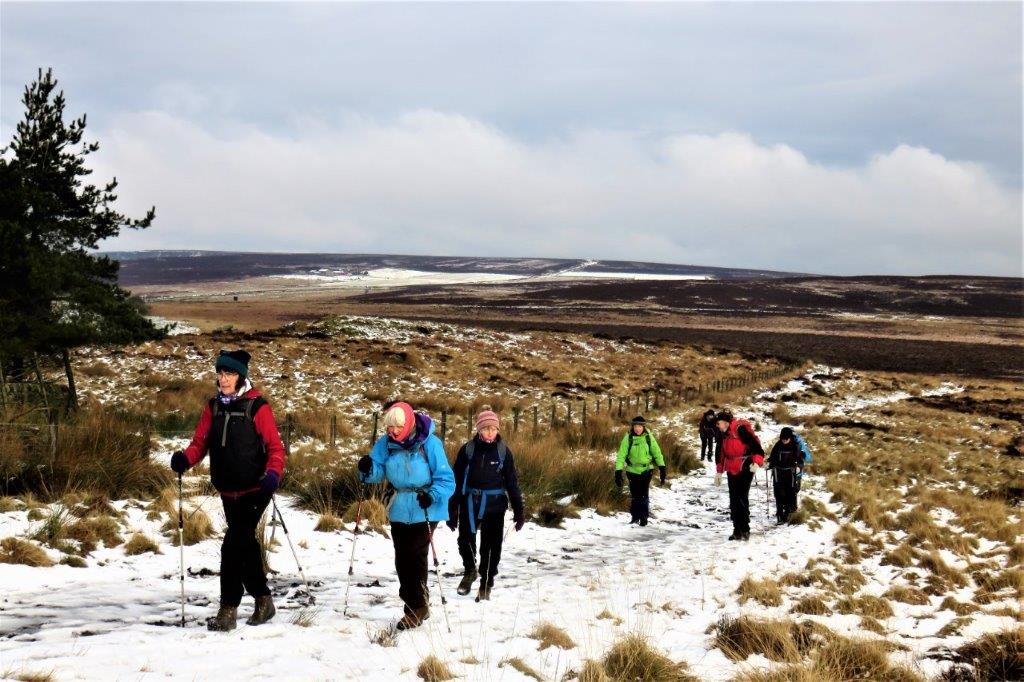 climbing up to White Edge from junction of roads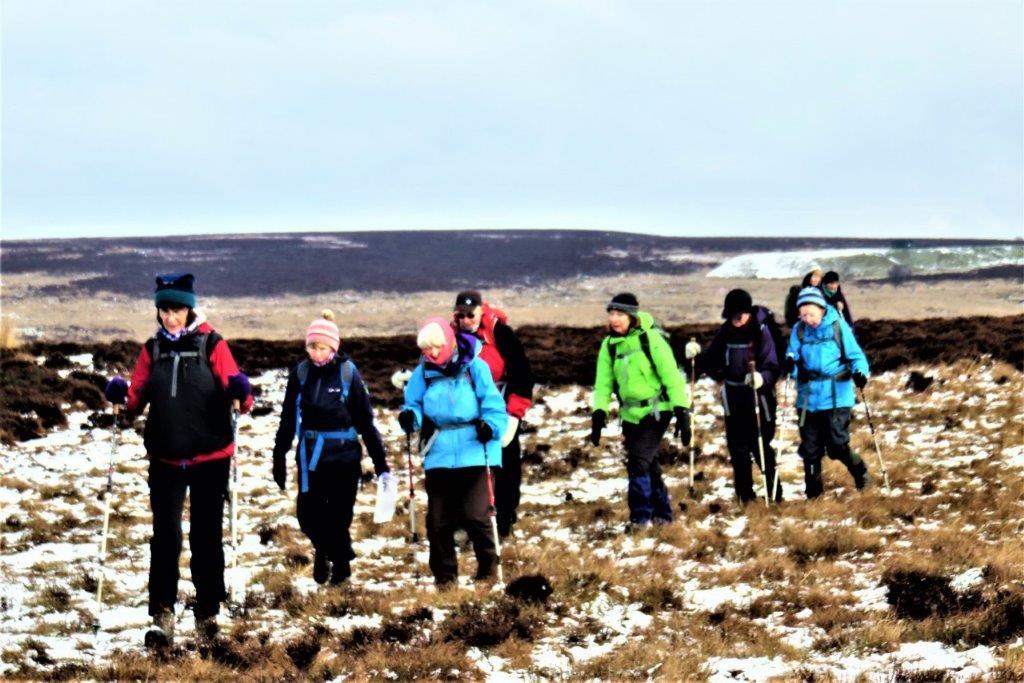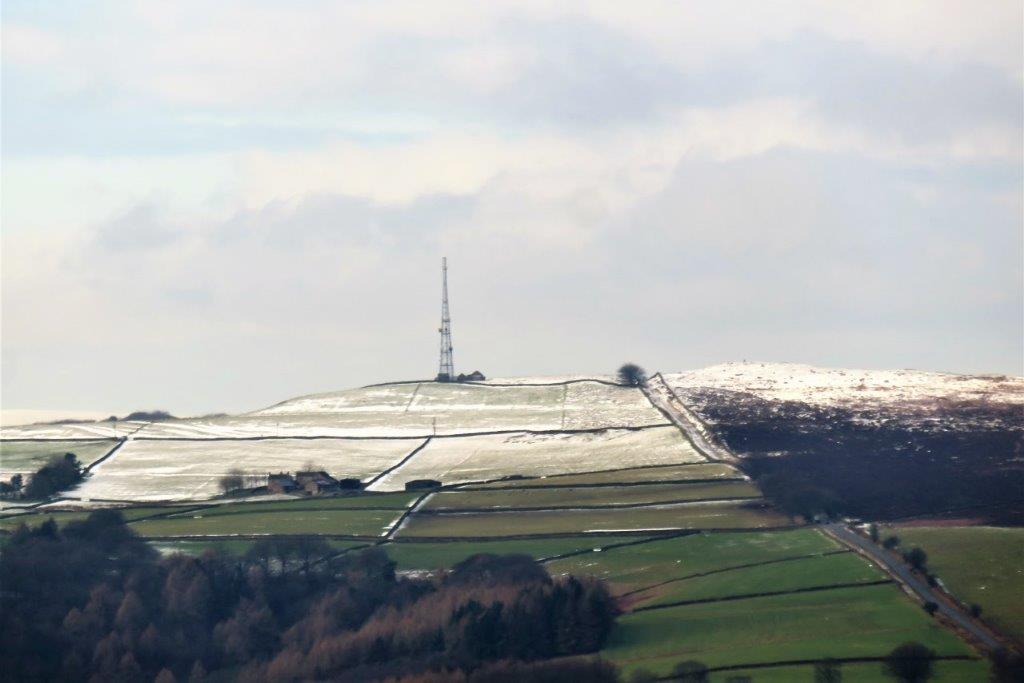 view of Sir William Hill Road and Eyam Moor to right?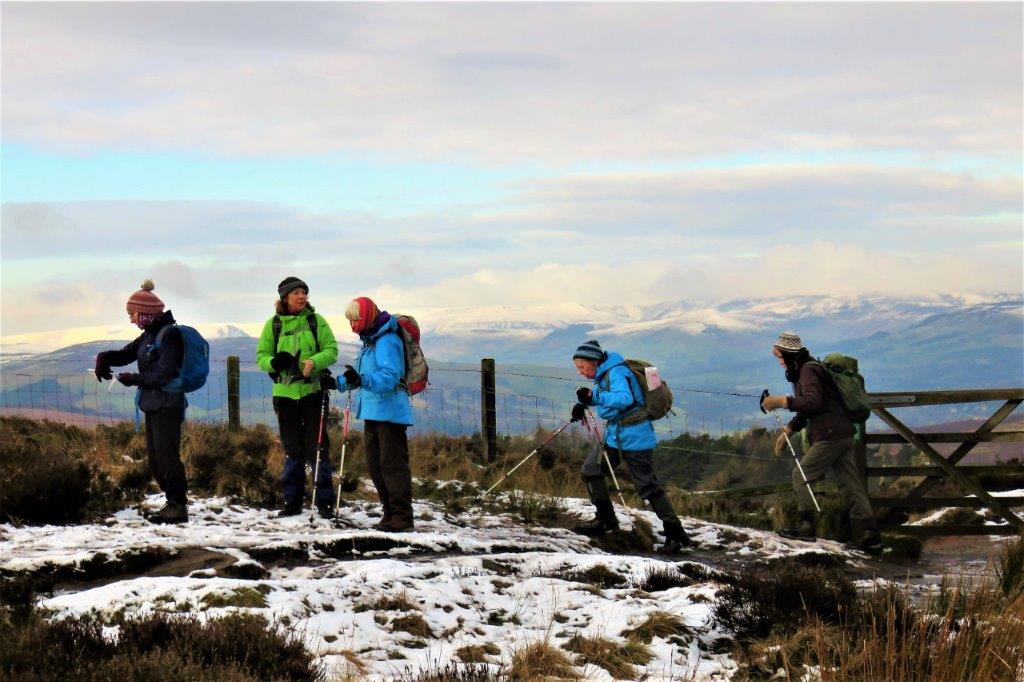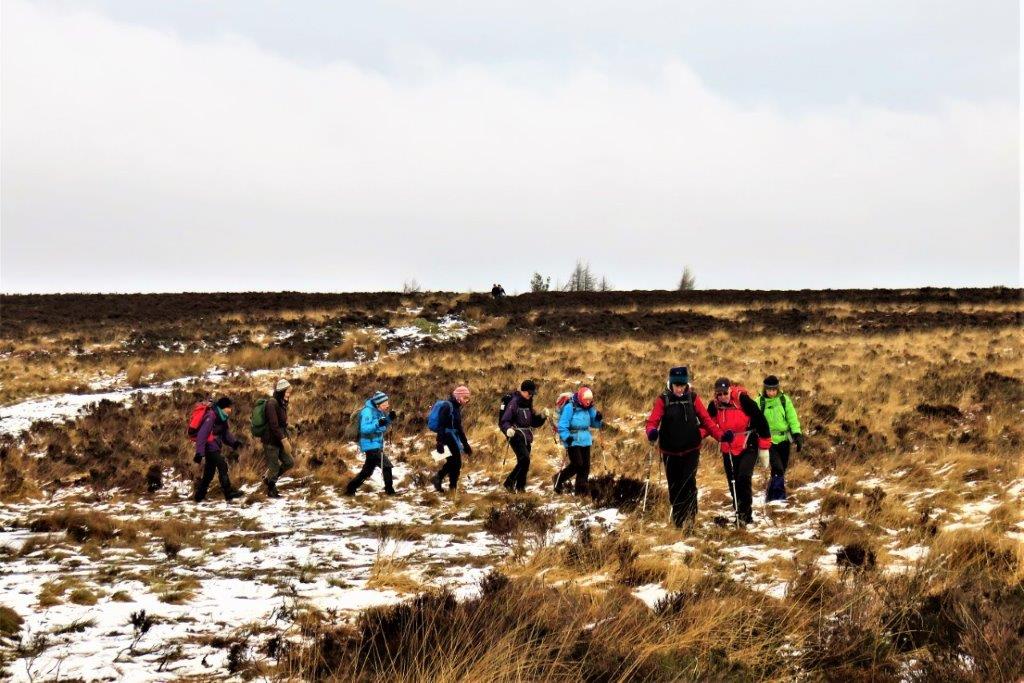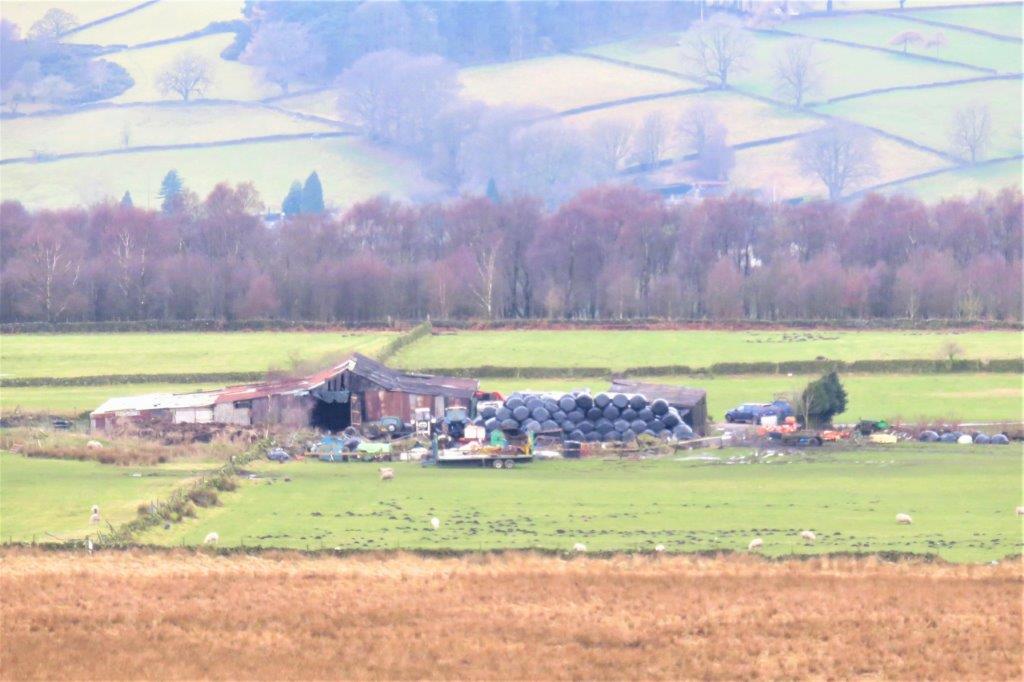 farm seen below White Edge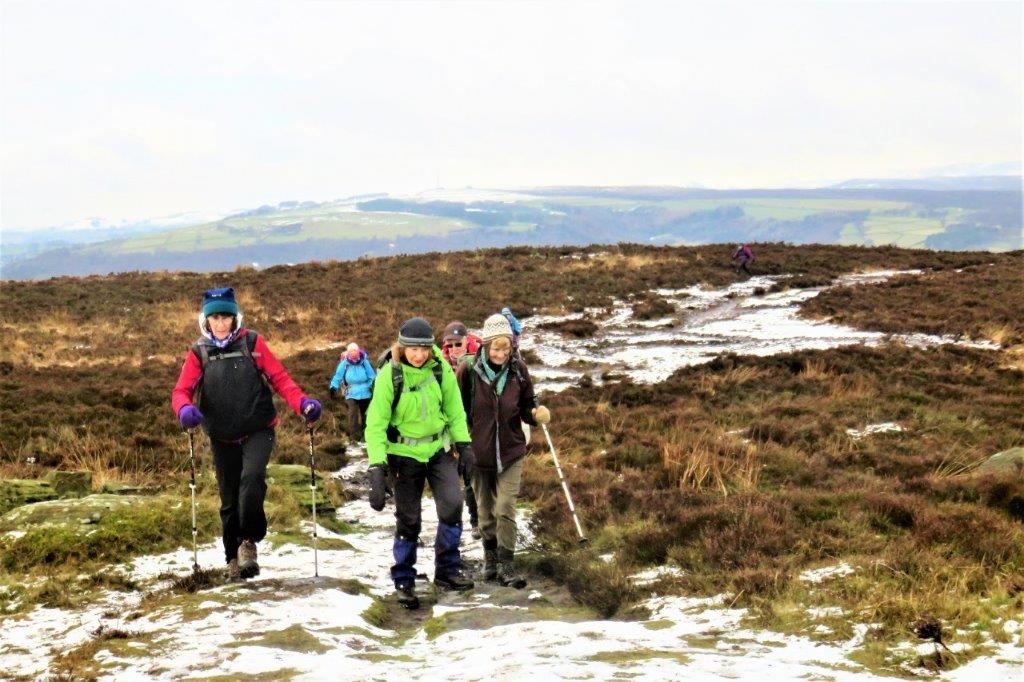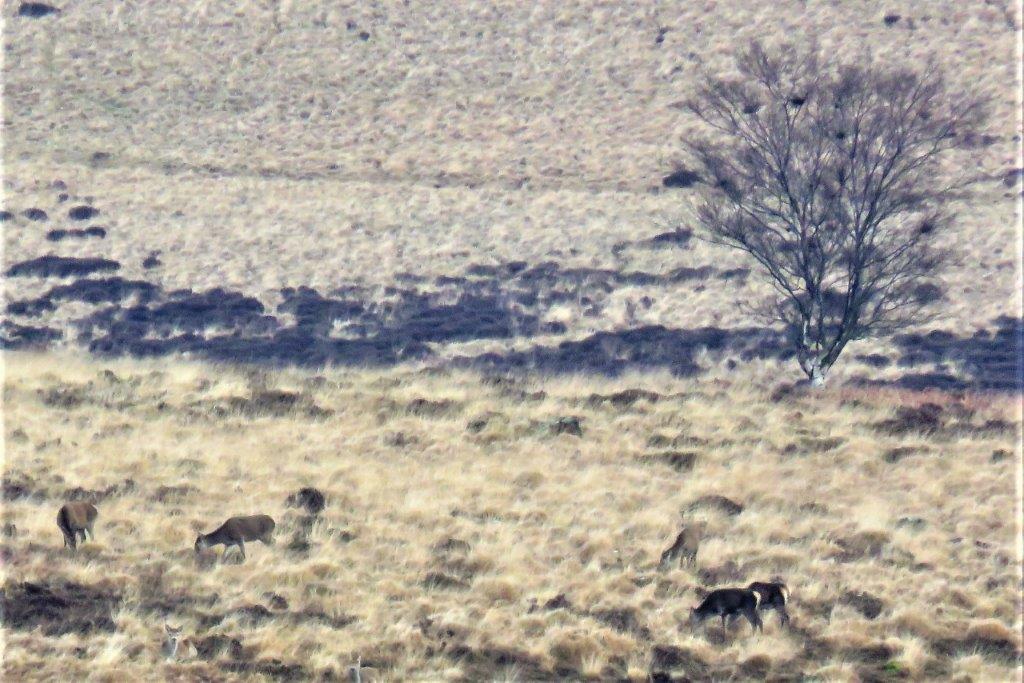 zoomed, from near to survey beacon, into deer somewhere in Big Moor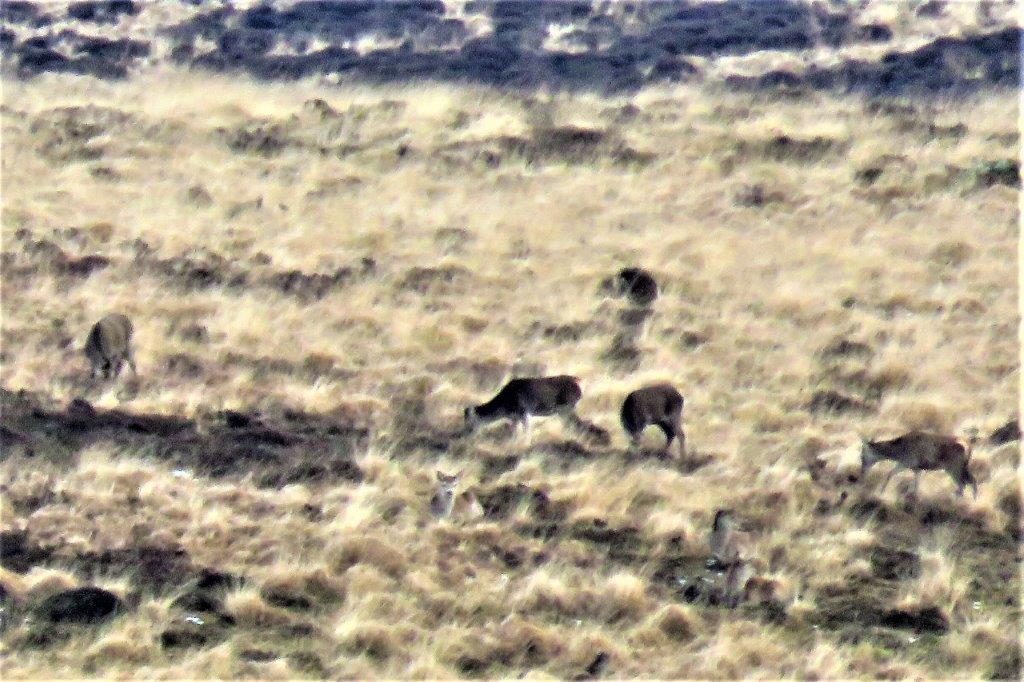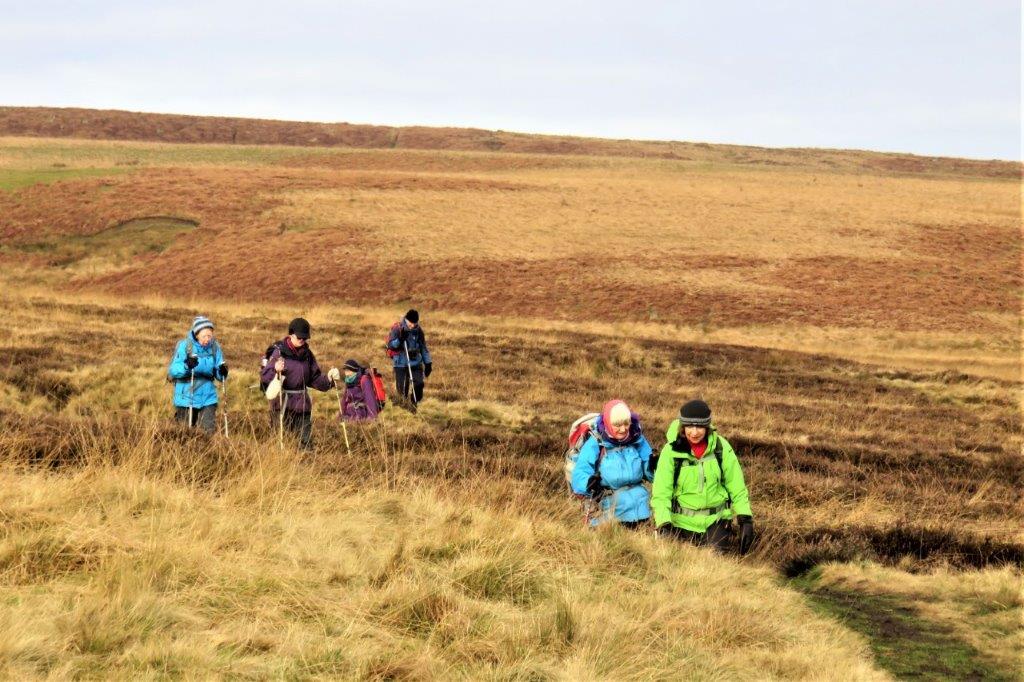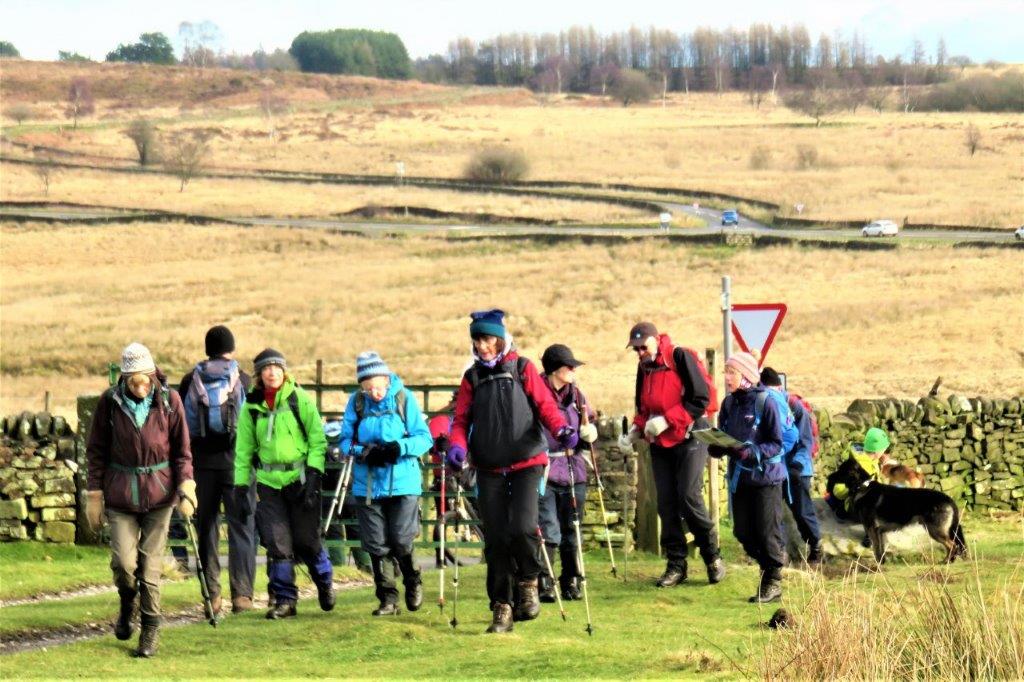 starting on Bridleway towards Wellington Monument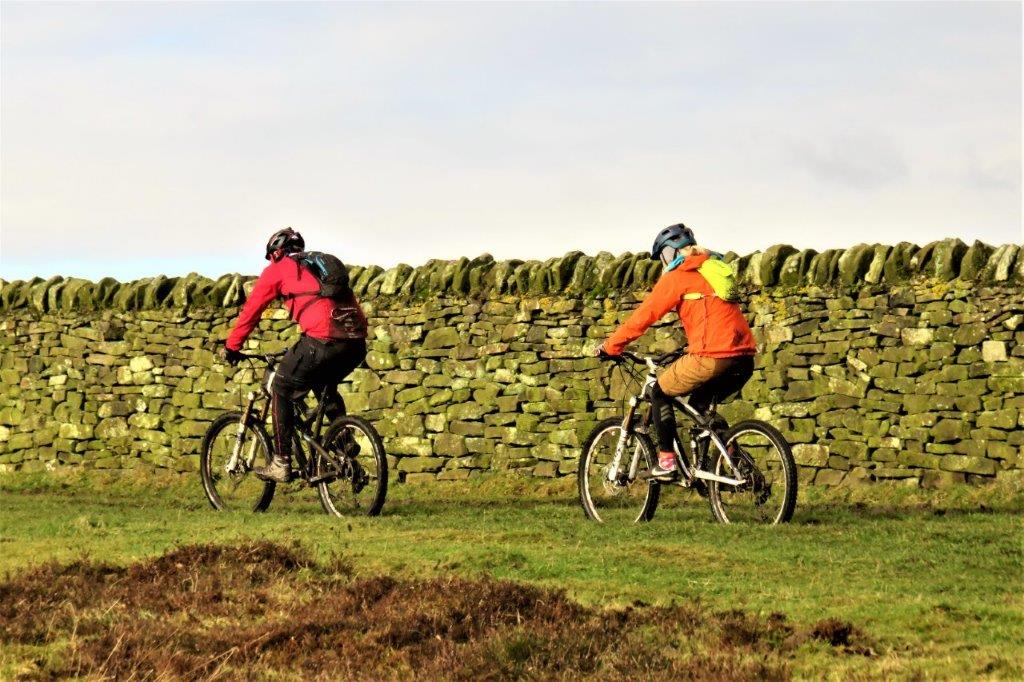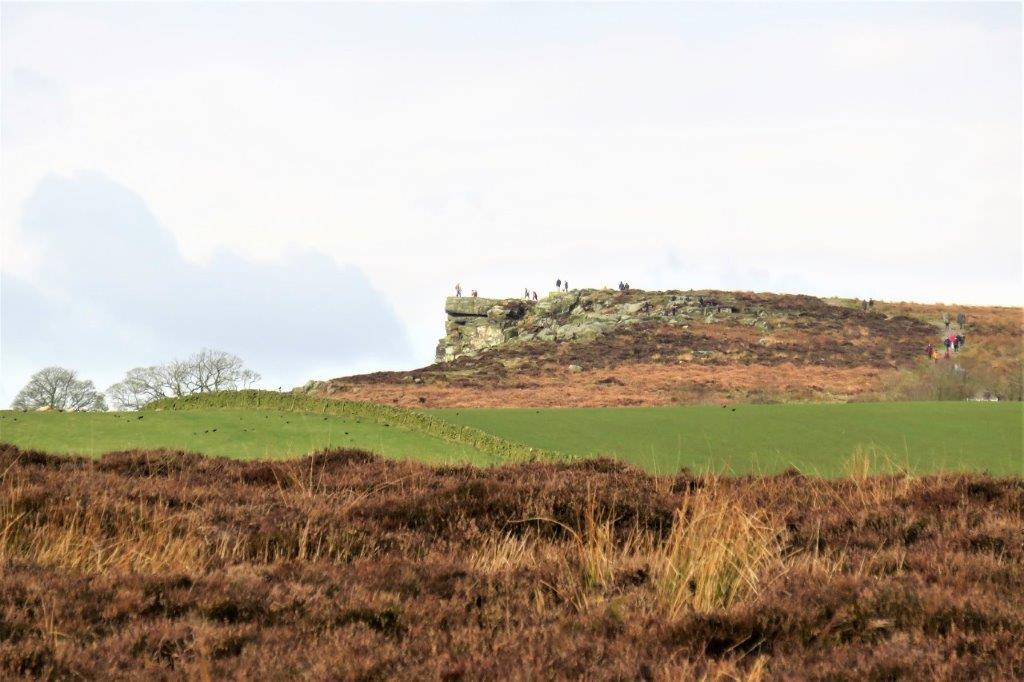 zoomed shot across to Curbar Edge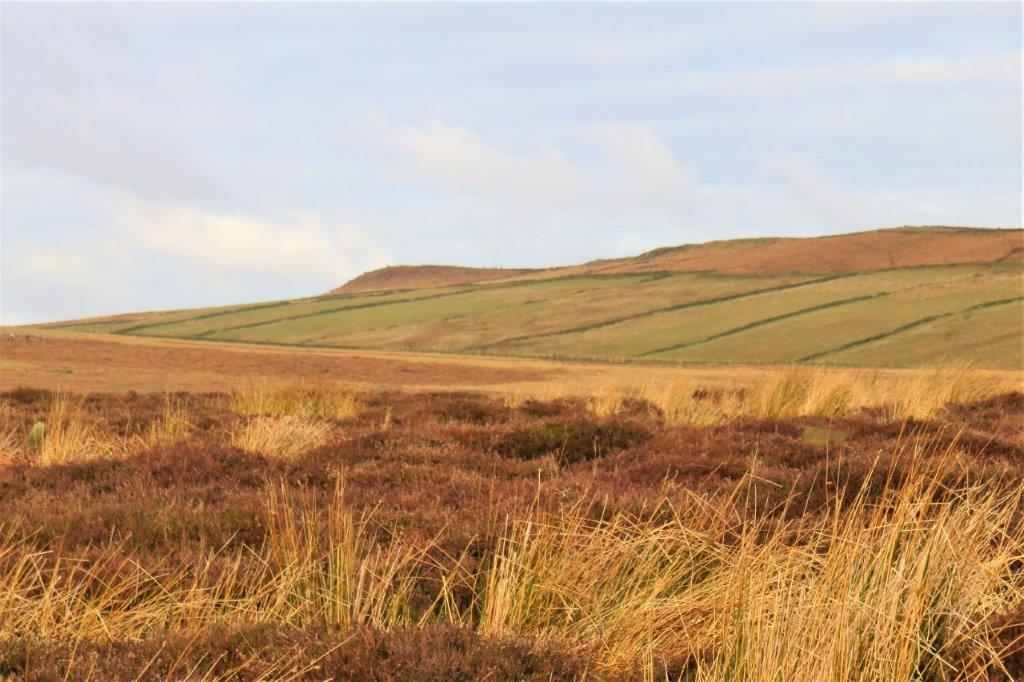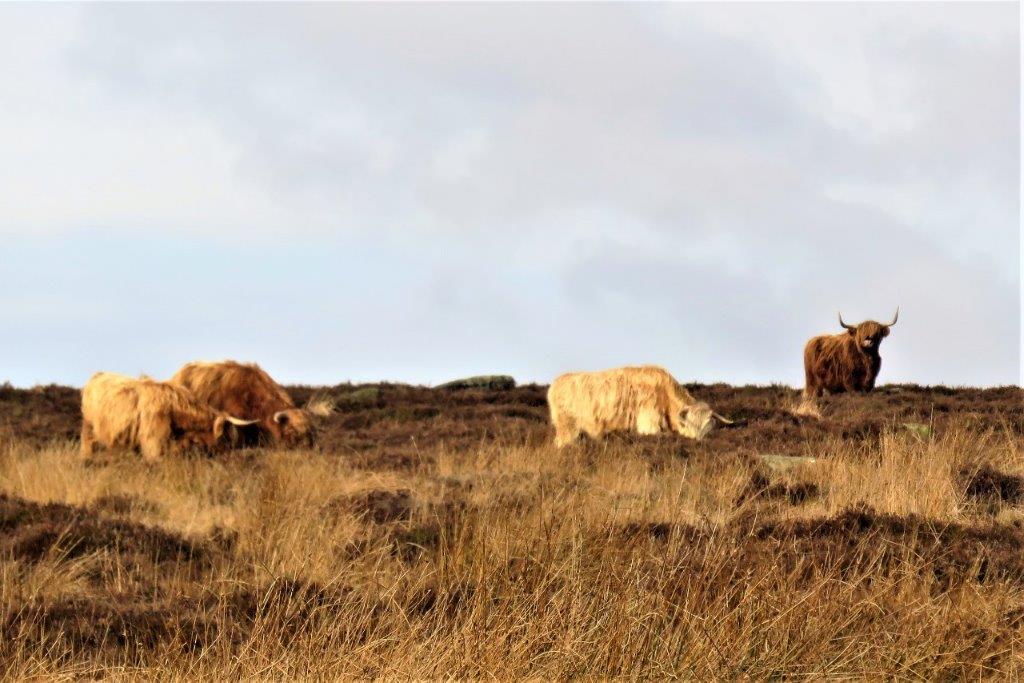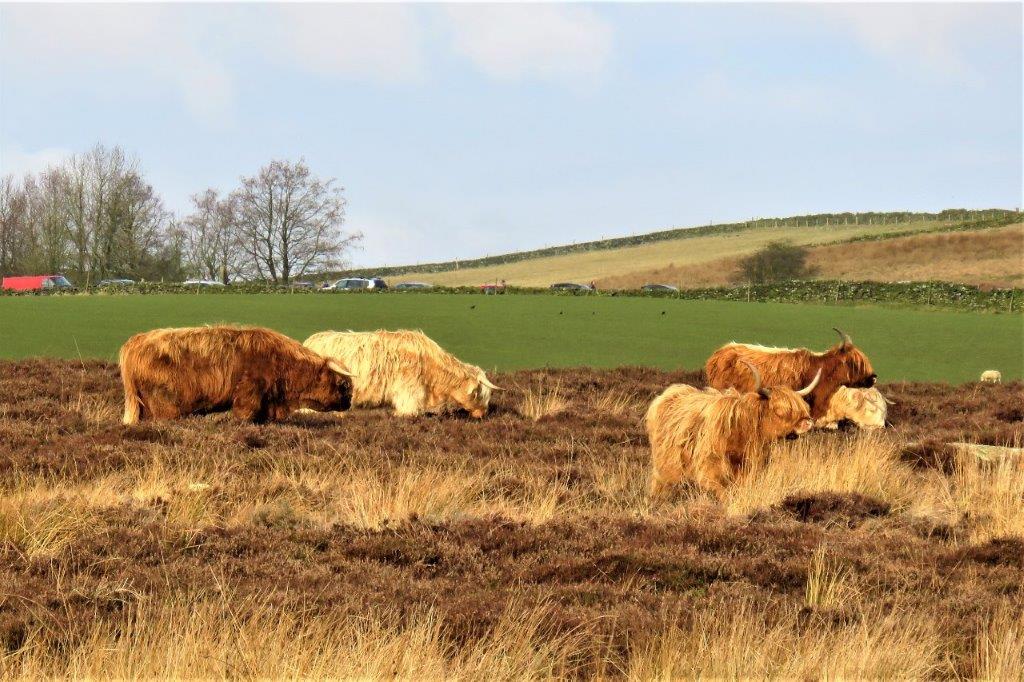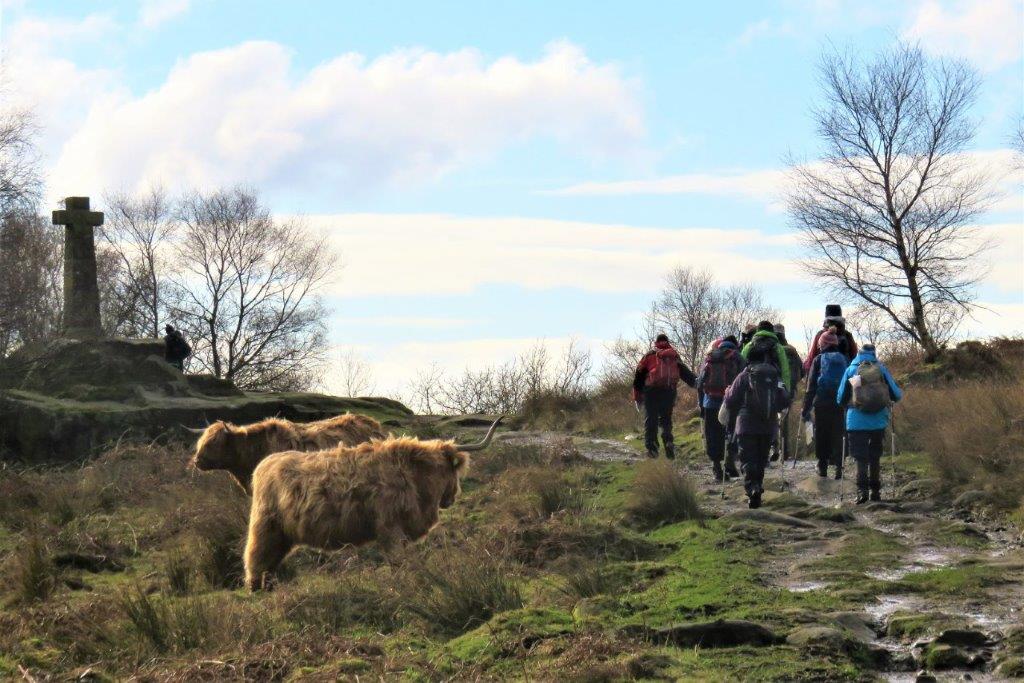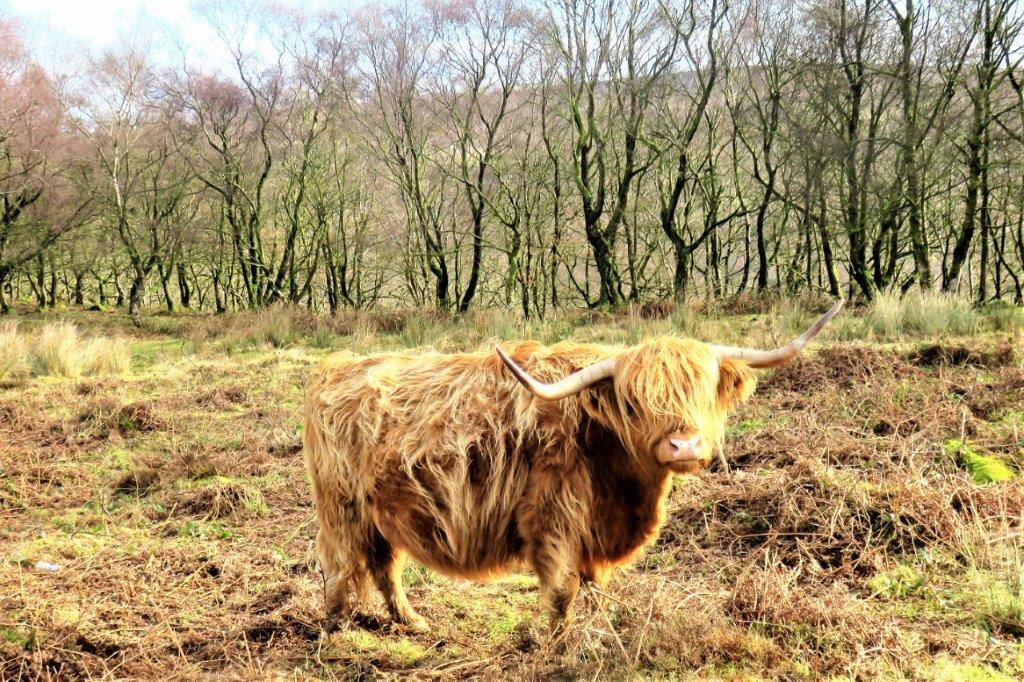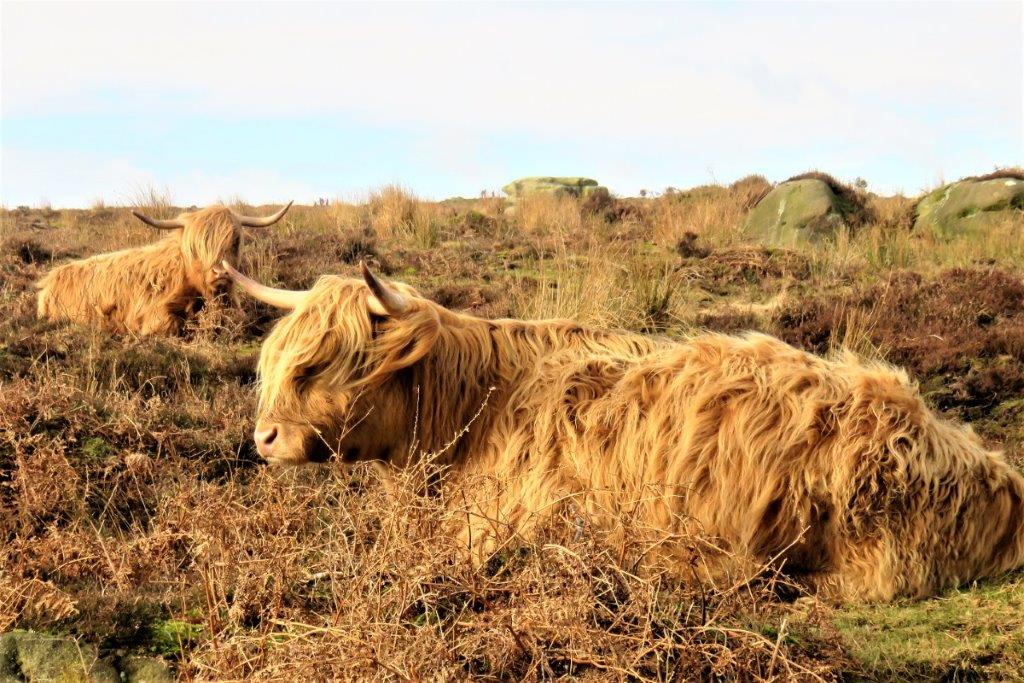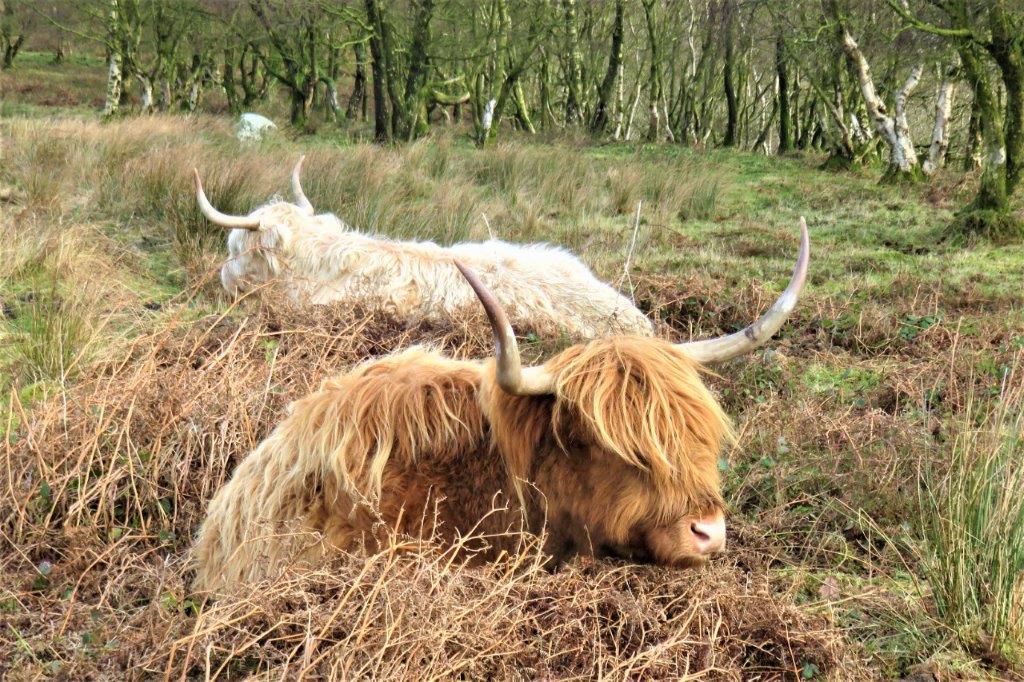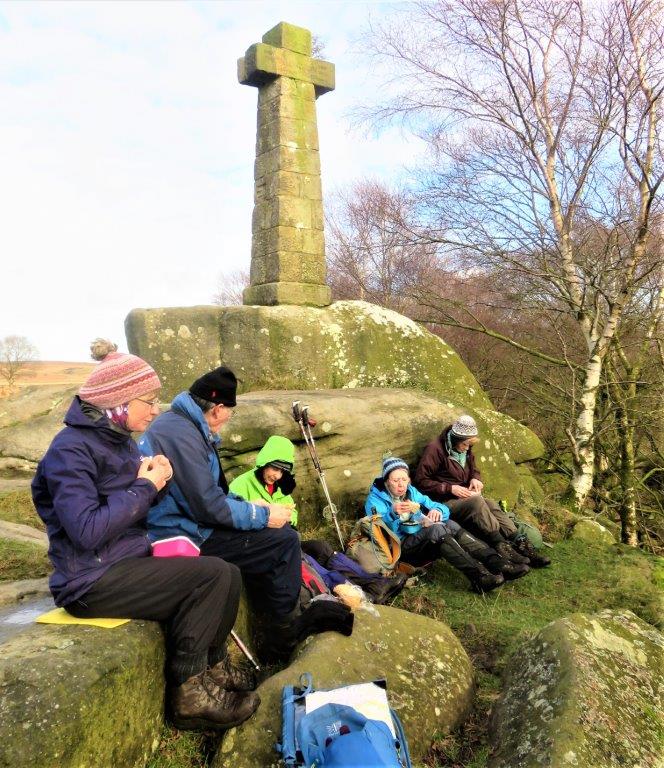 Wellington Monument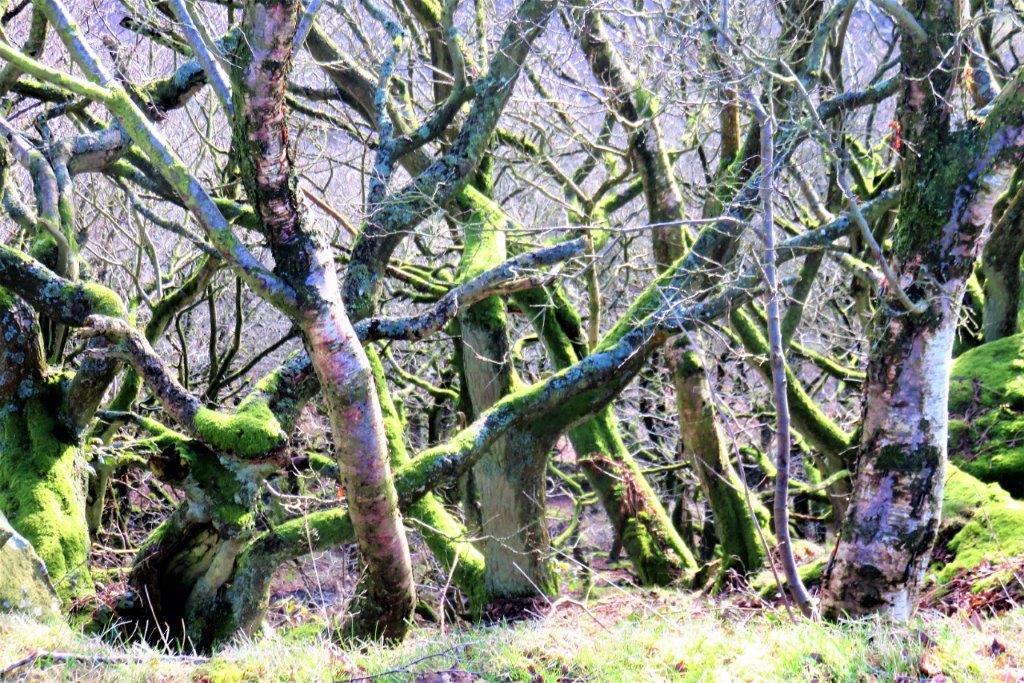 woods on steep slope below Wellington Monument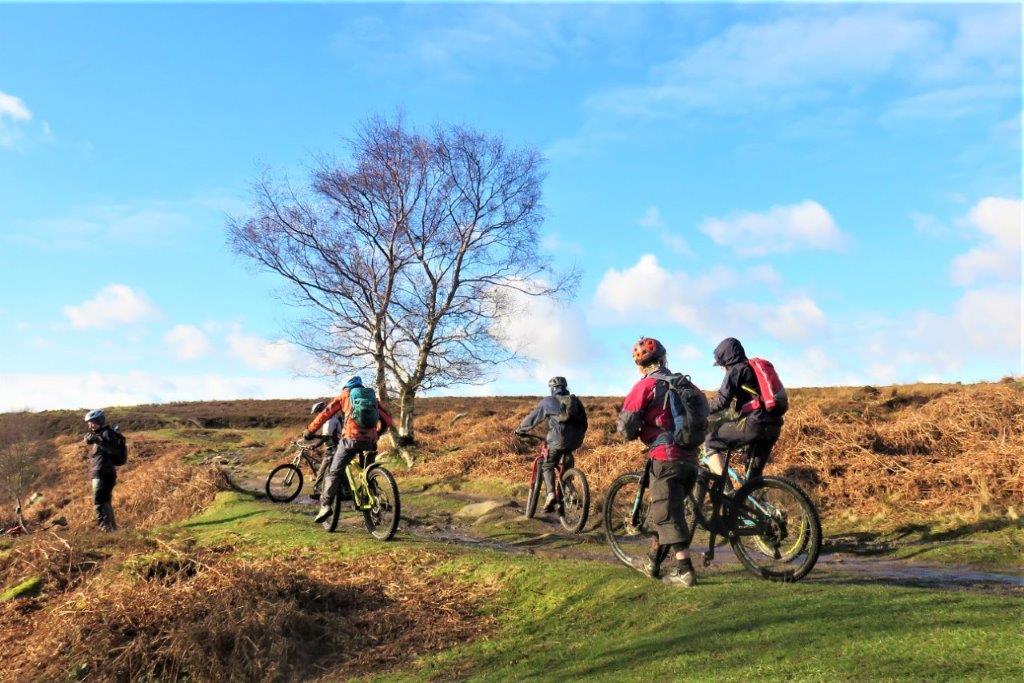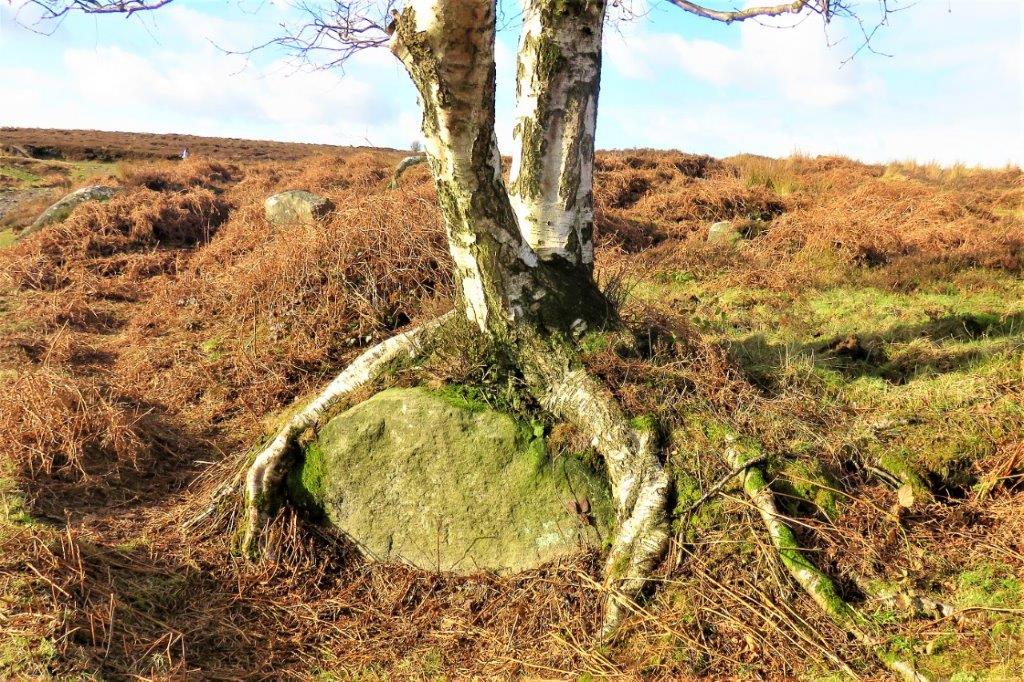 enlargement of base of tree seen in picture above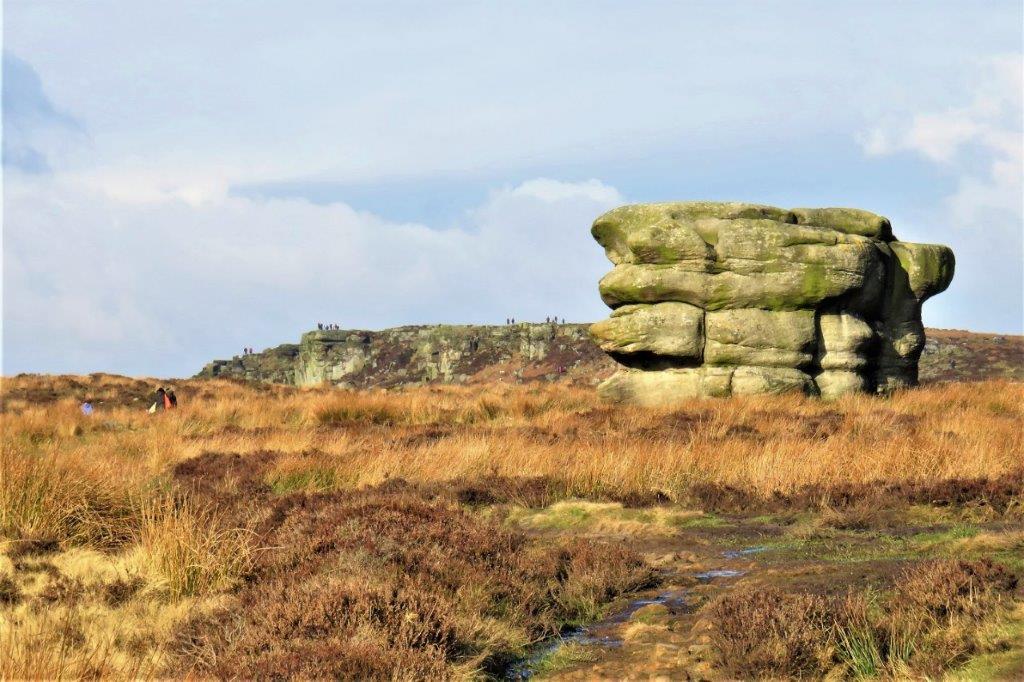 Eagle Stone - Curbar Edge seen behind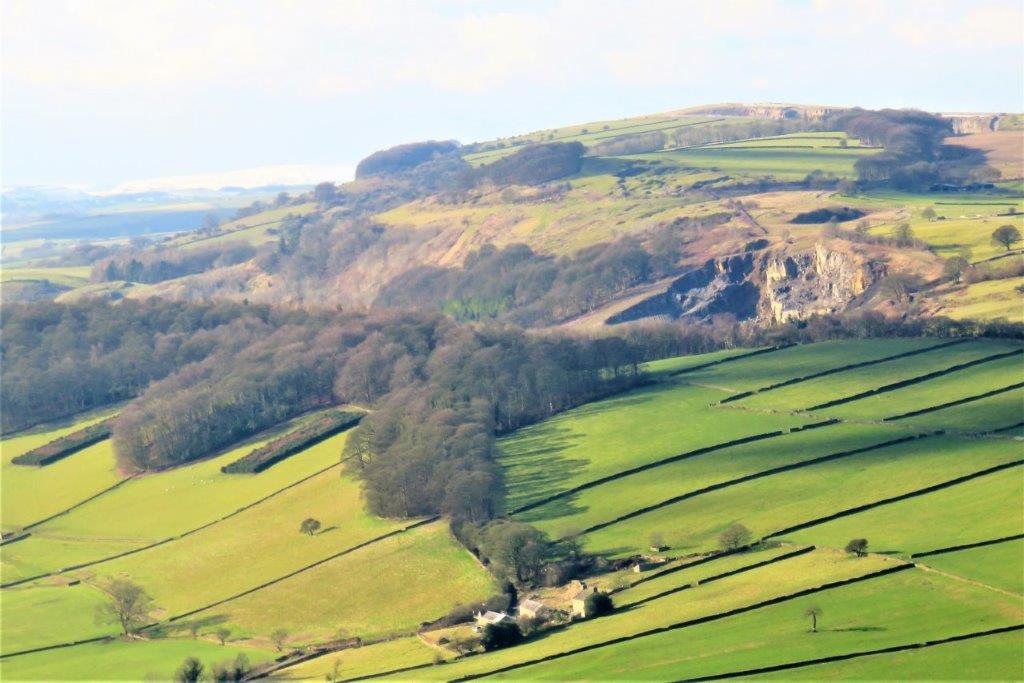 view from Baslow Edge of 'E' 'R' planted plots to left and Black Dale Mine and Longstone Edge behind?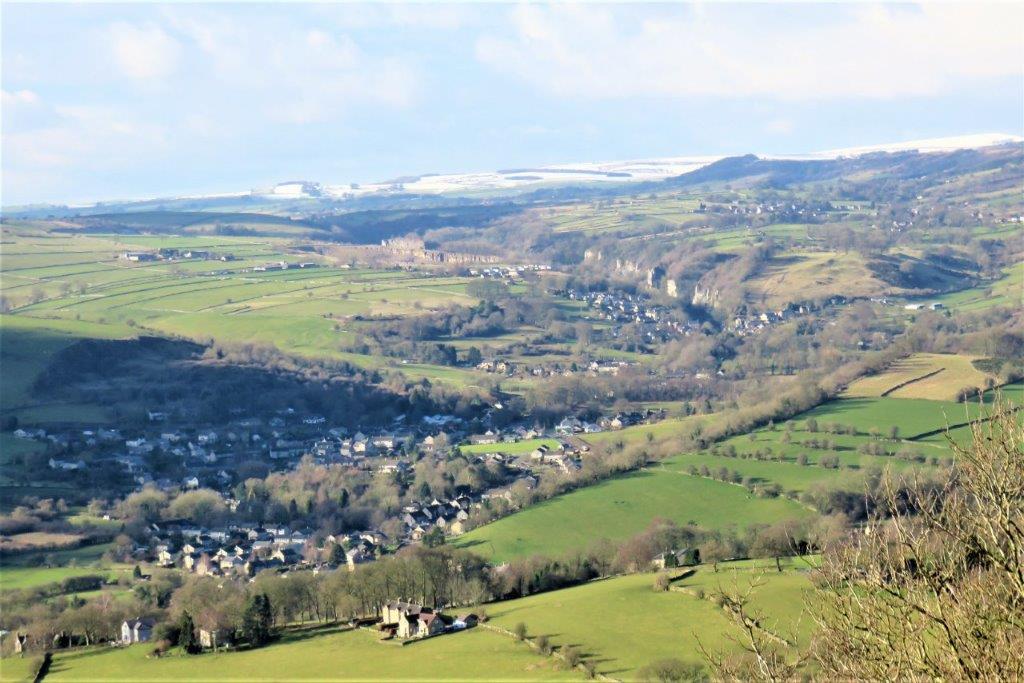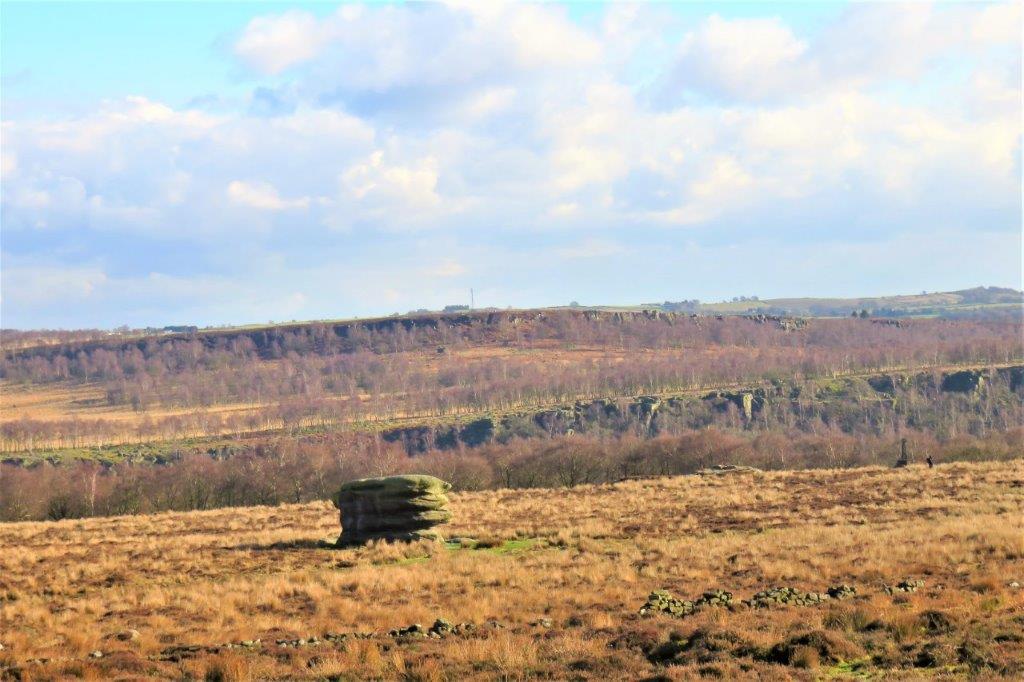 Eagle Stone with Gardom's and Birchen Edge behind (seen across valley taking Sheffield Road to Baslow)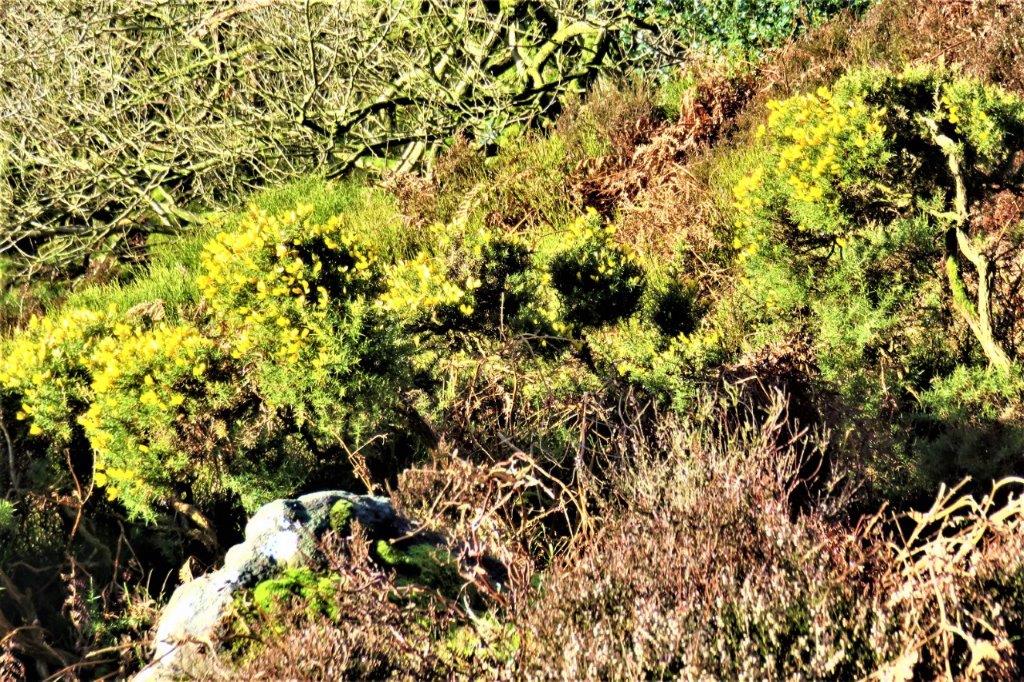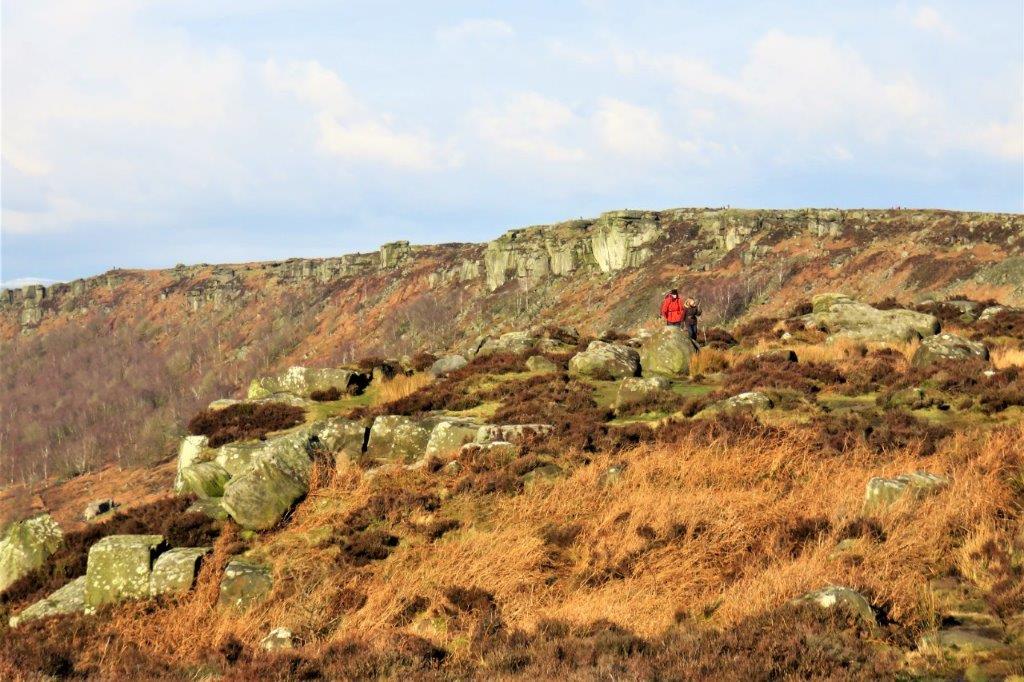 on Baslow Edge looking across Curbar road (gap) at Curbar Edge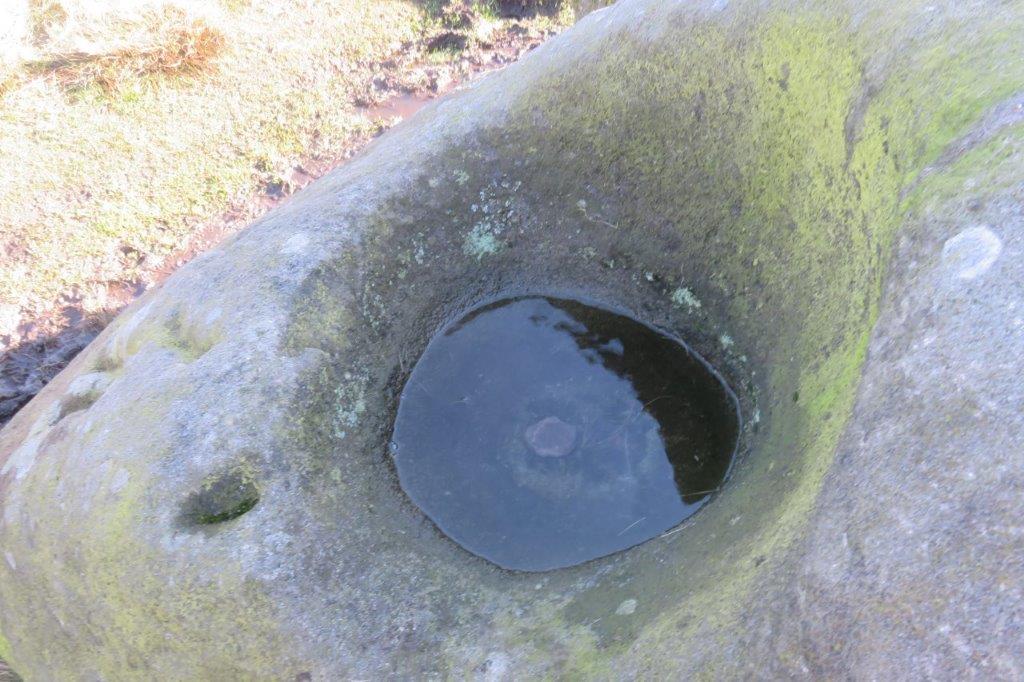 a drinking point for animals - natural or man made?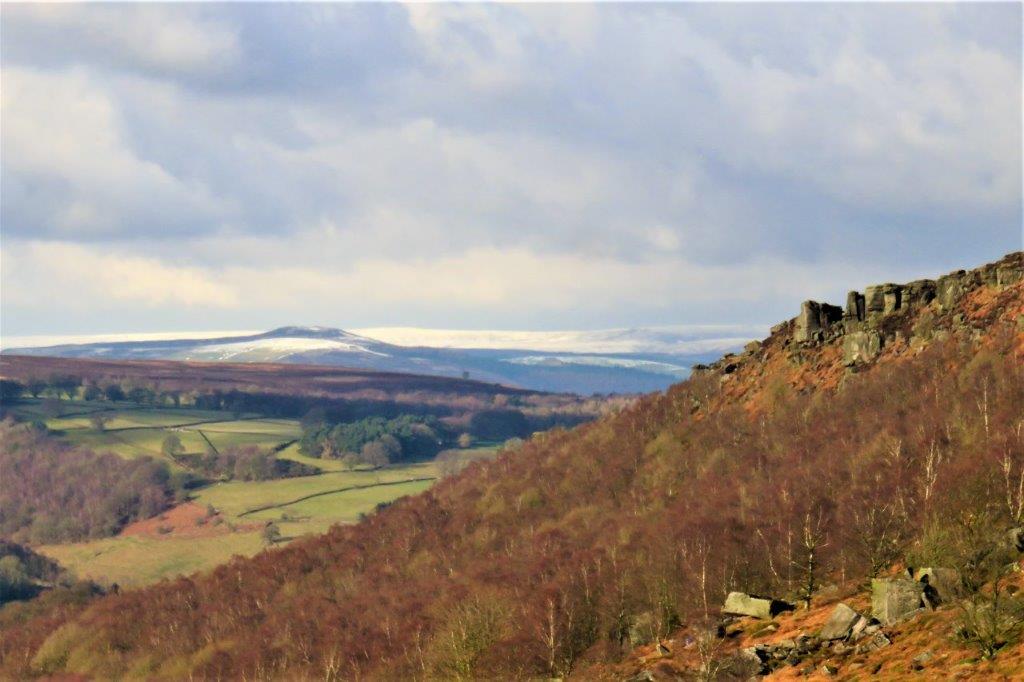 Win Hill?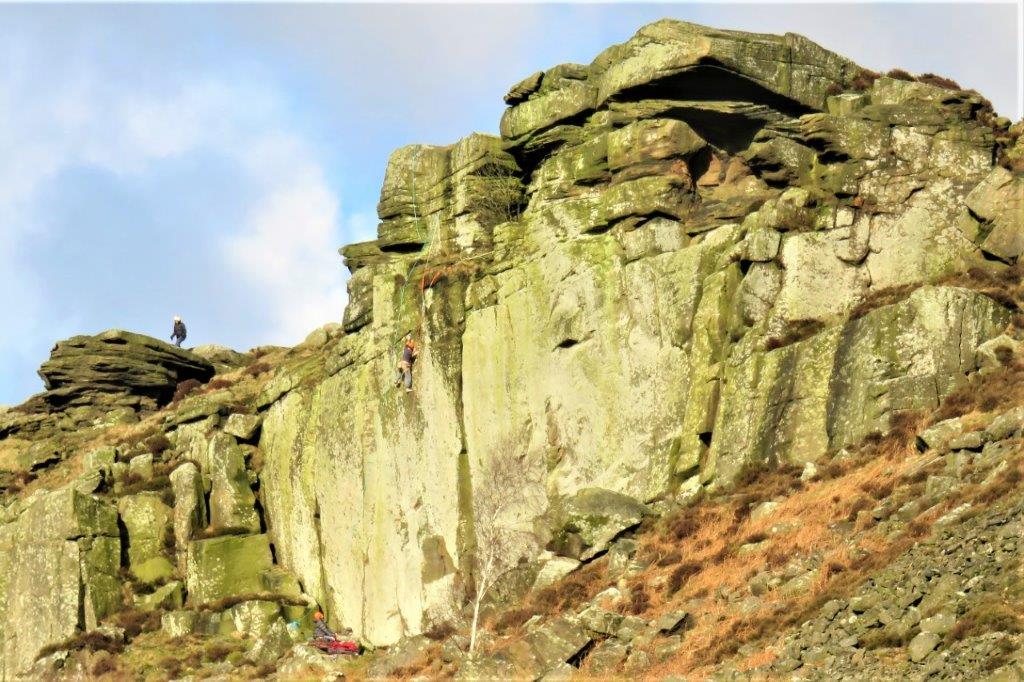 rock climbing below Curbar Edge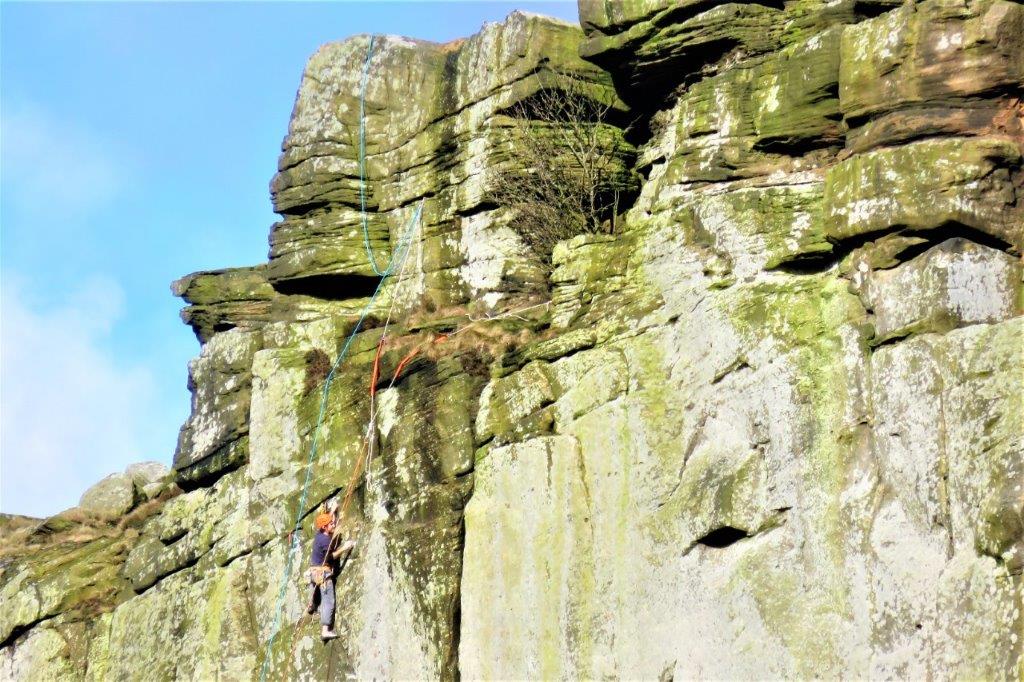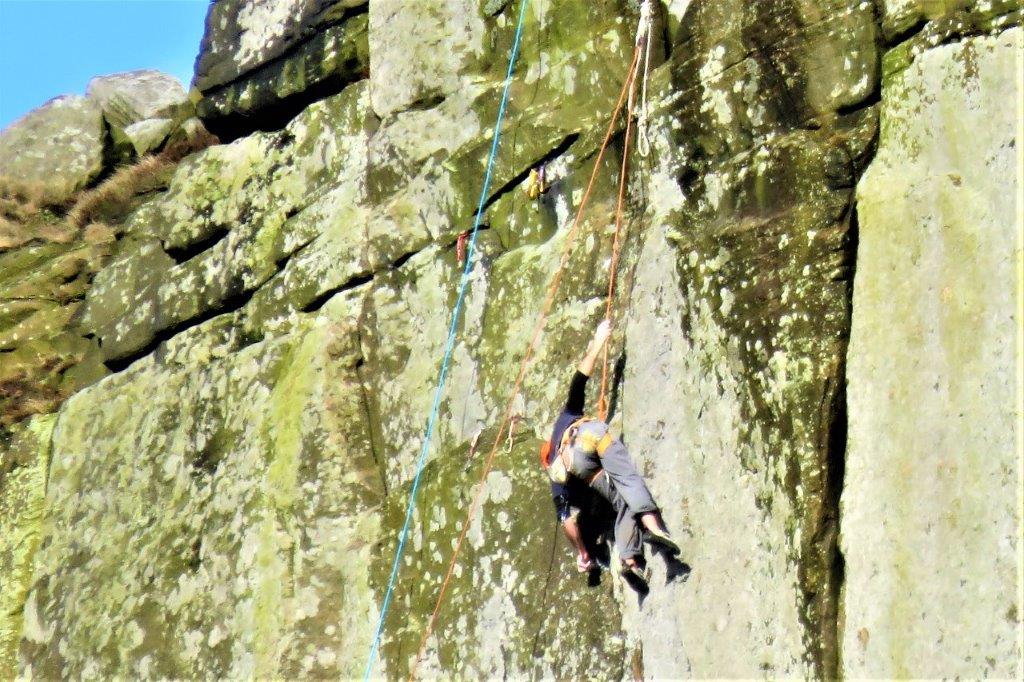 recovery from a fall? or reclaiming belays?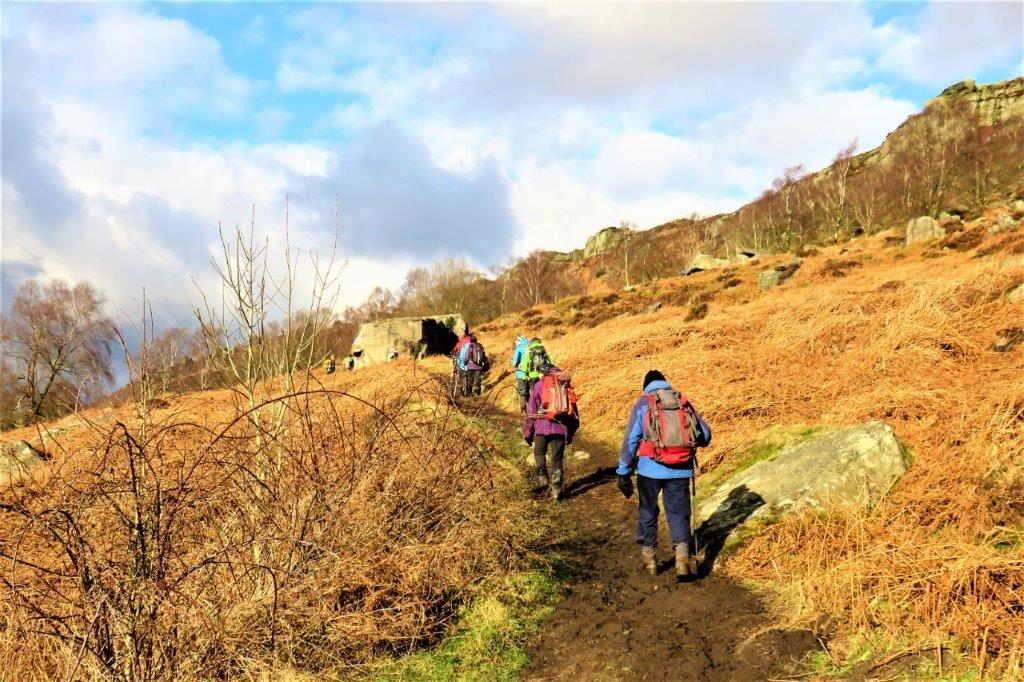 climbing up to Curbar Edge from Curbar Road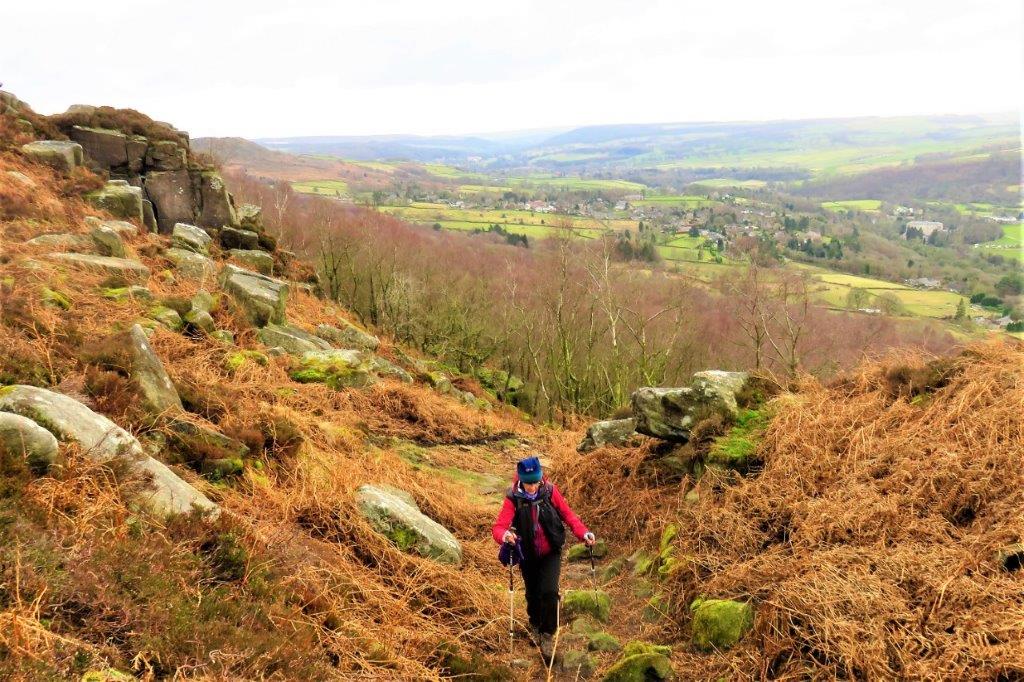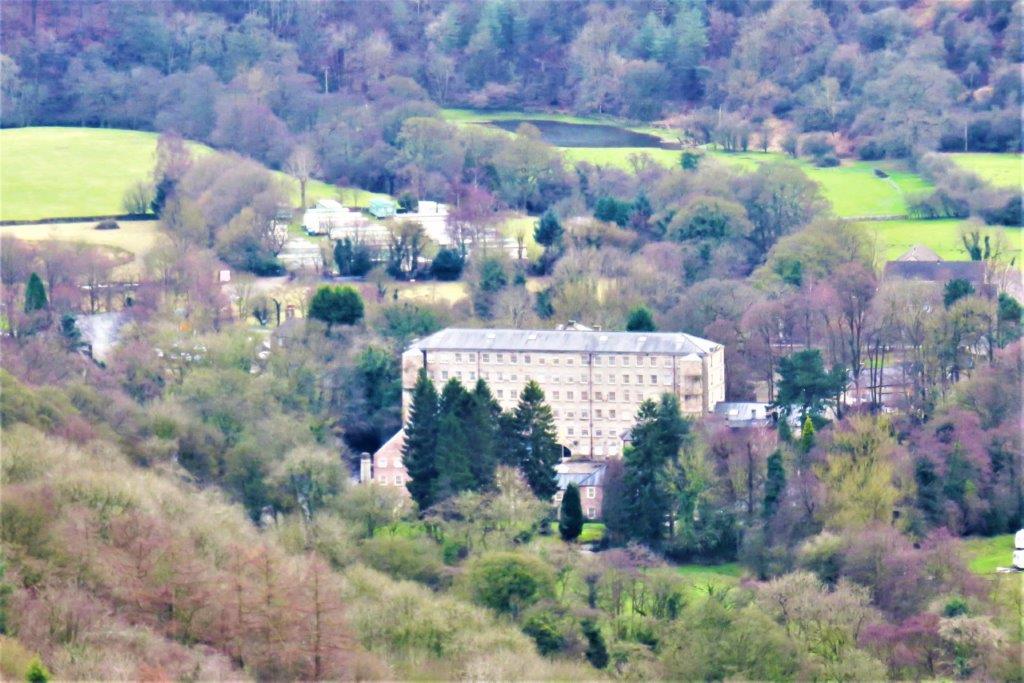 looking back at Calver Mill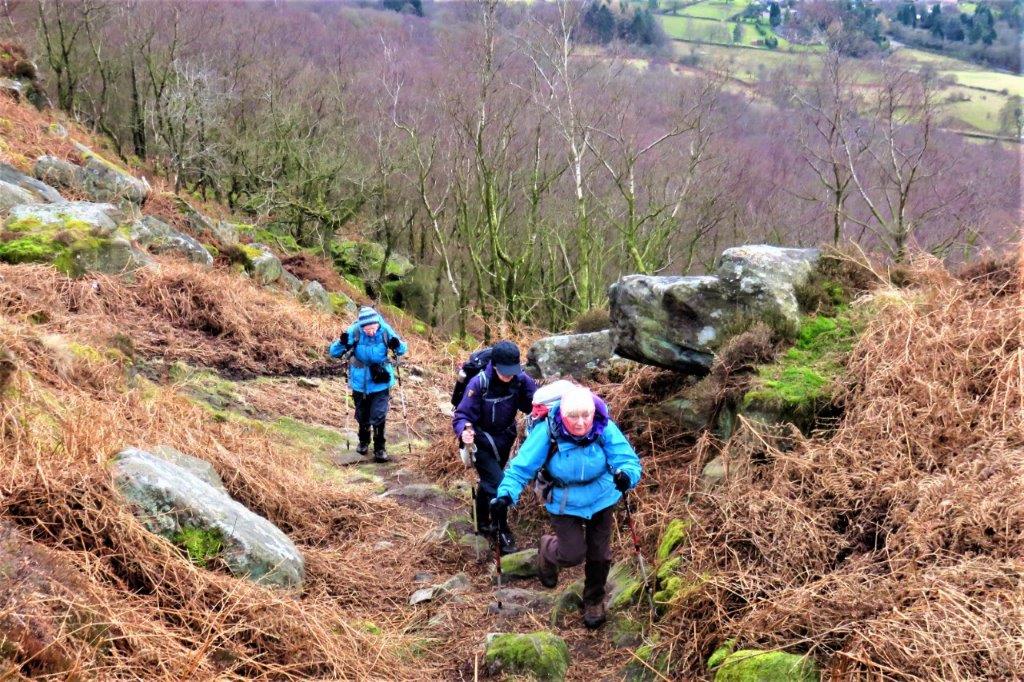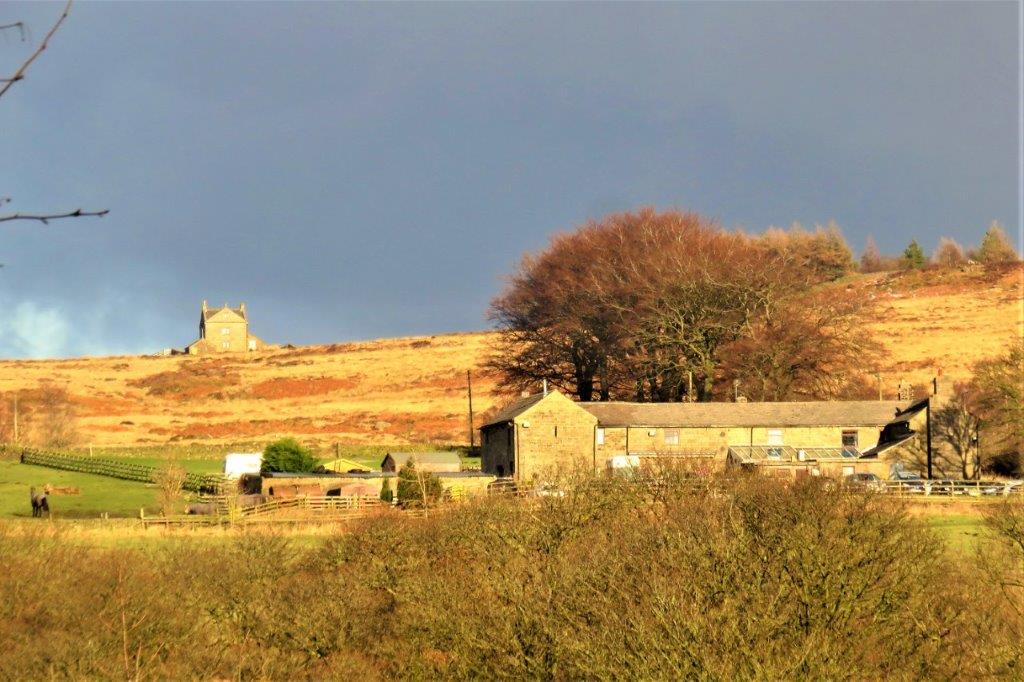 White Edge Lodge to left and back view of the Grouse Inn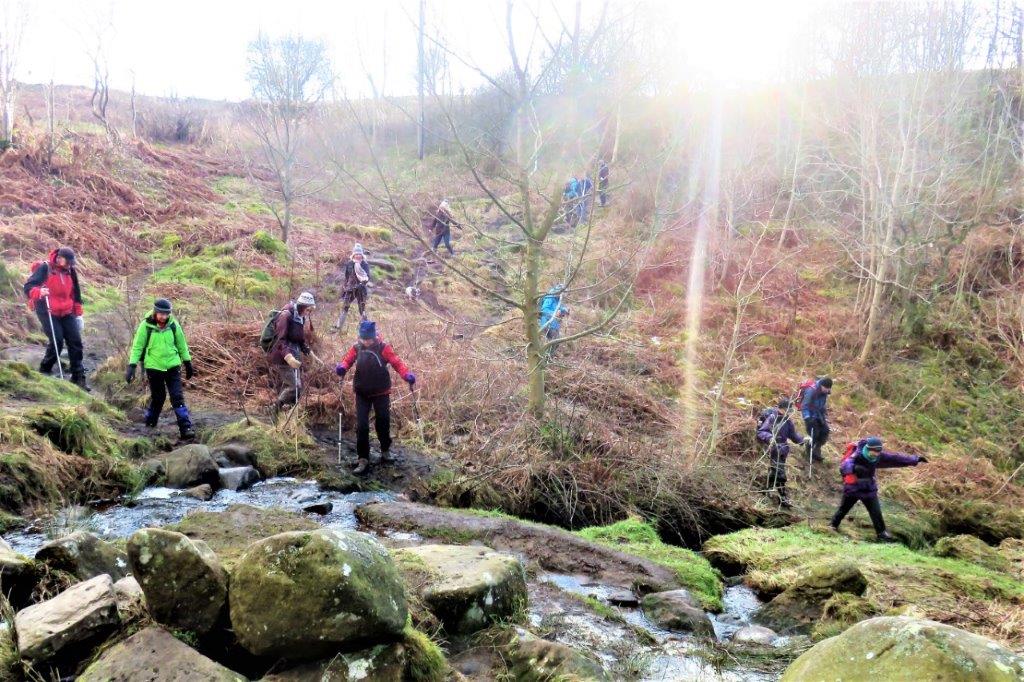 crossing stream between Froggatt Edge / A625 road and a NT parking area (south of The Grouse Inn)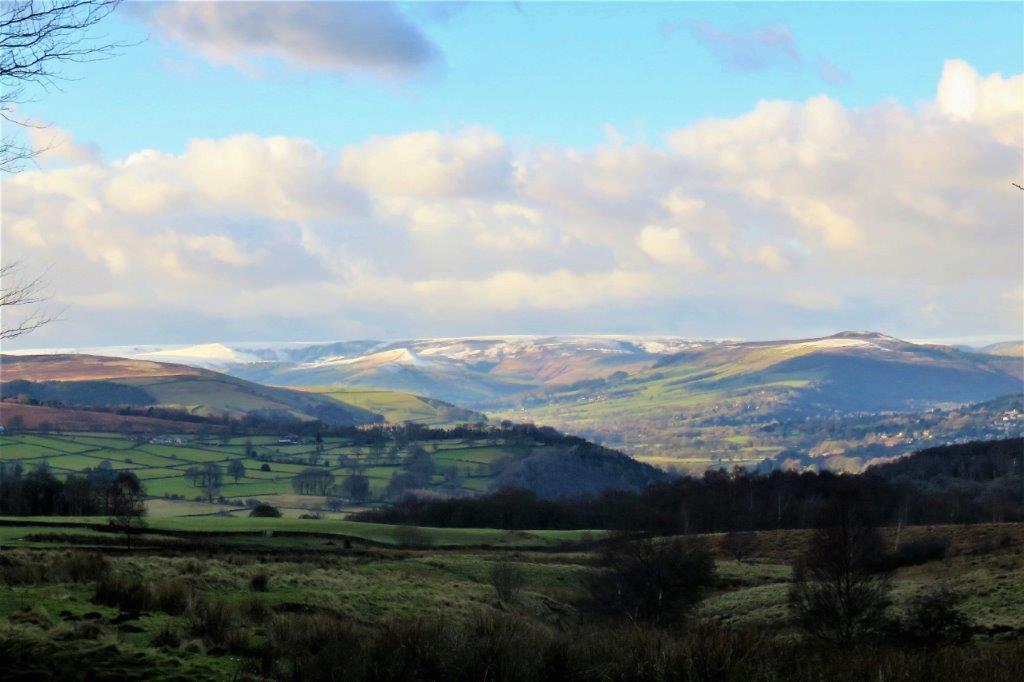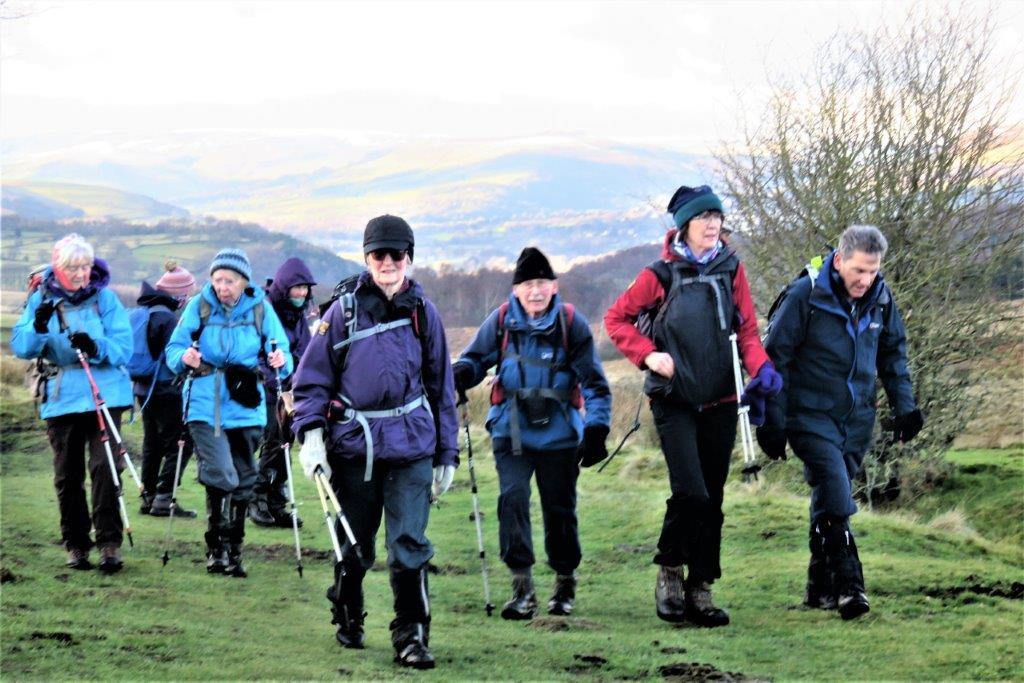 homepage - Day Walks Index 2018 - contact me at