homepage - Day Walks Index 2017 - contact me at

2017.12.17 - Spitfire PH (Mickley Lane, New Totley), ~S to Woodthorpe Hall, ~SSE Holmesfield Church, S then E to Cartledge Hall, ~SE to Barlow Fishing Ponds & on to Common Side, ~W to Rumbling Street, Barlow Woodseats - (Hall & Cruk Barn), ~NE to Unthank Hall, zig-zag N to Harseleygate Hall, ~NNE to Fanshaw Gate, ~E to Old Hall, ~S down to & across Totley Brook, follow Brook ~NNE back to Spitfire - leader Gordon Pursglove - Sunday (Christmas Dinner)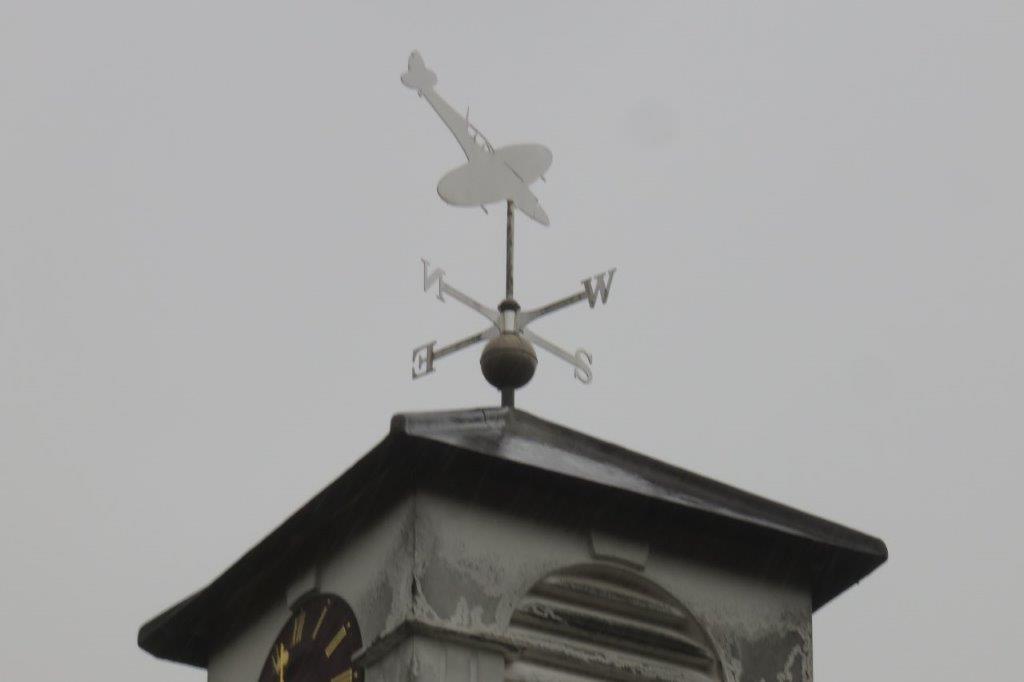 The Spitfire PH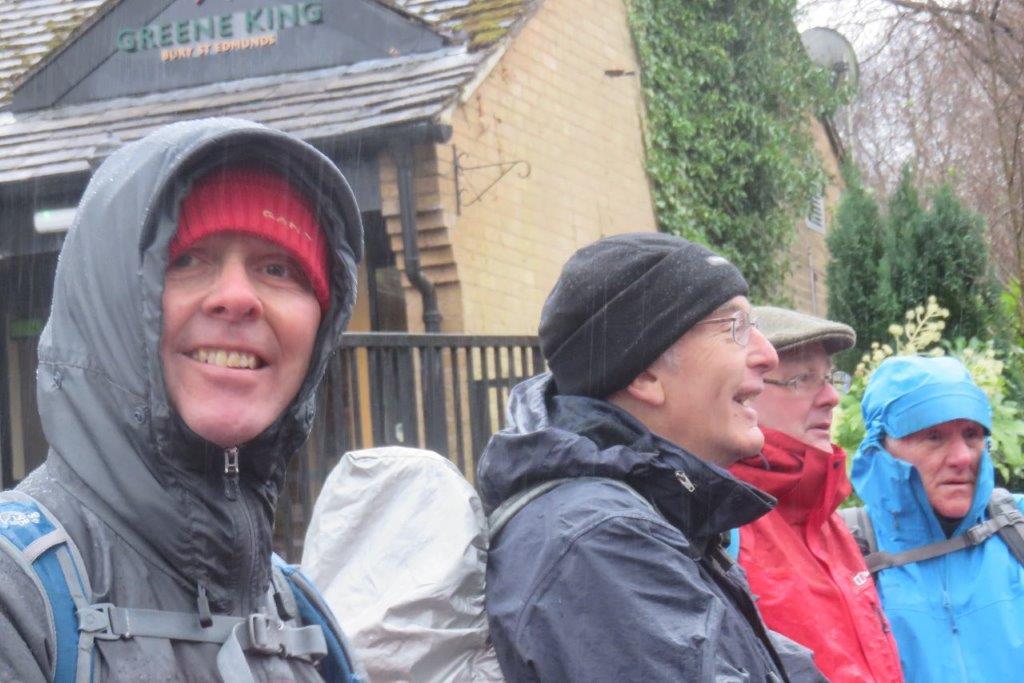 leaders briefing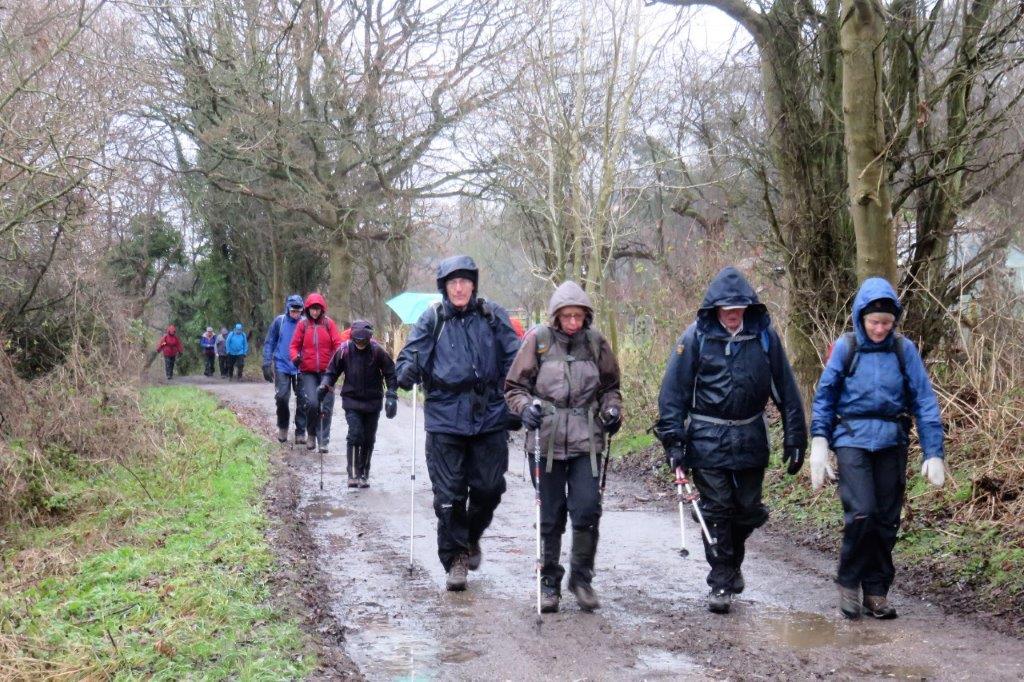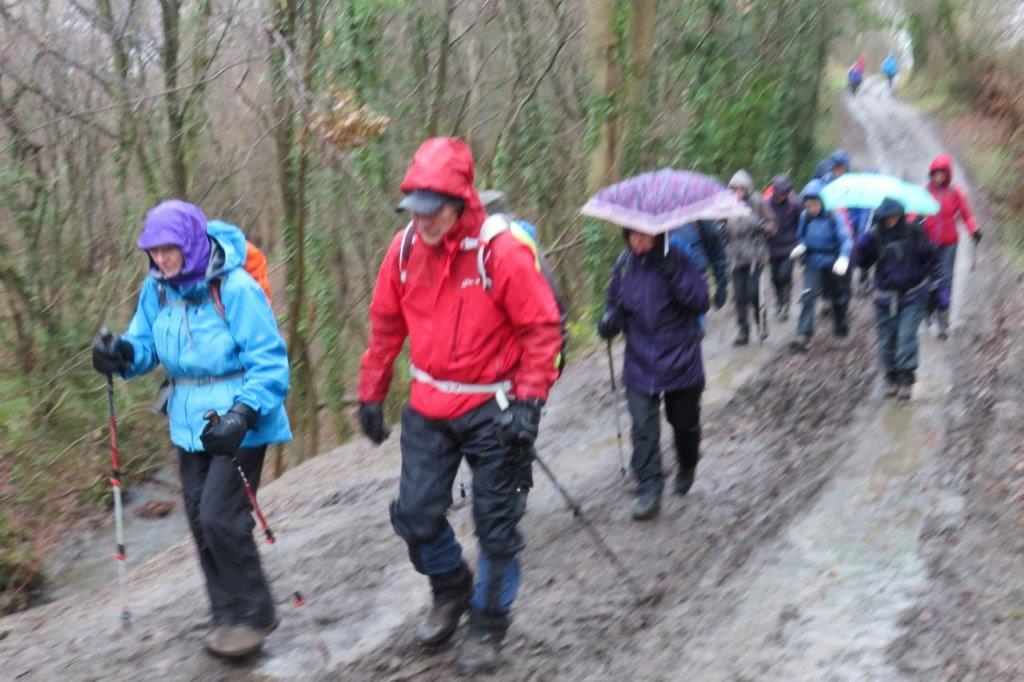 icy patches on paths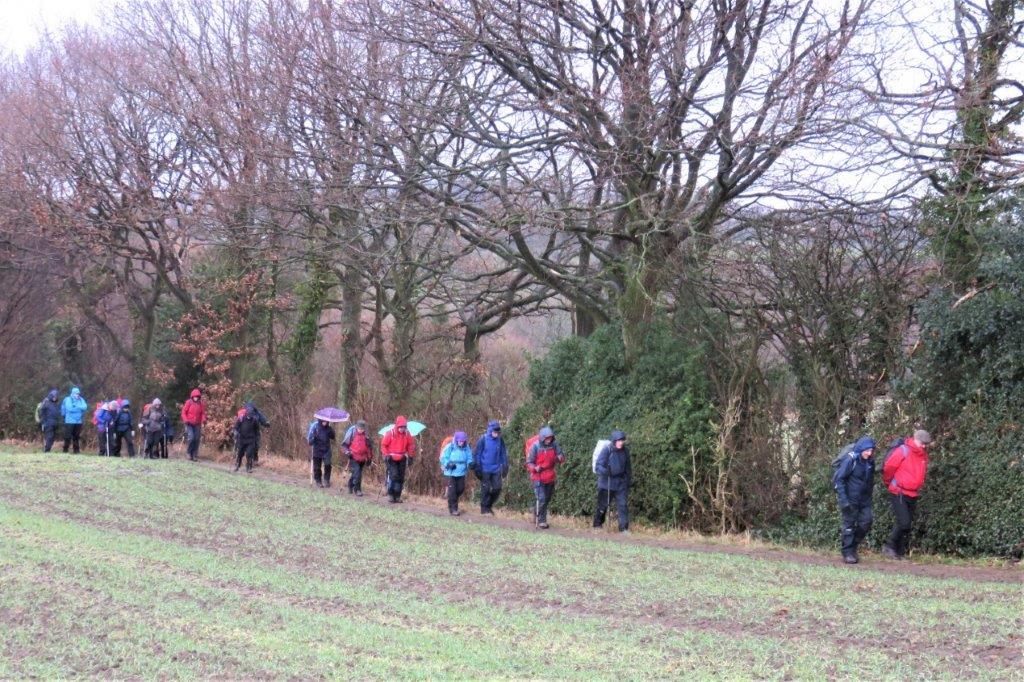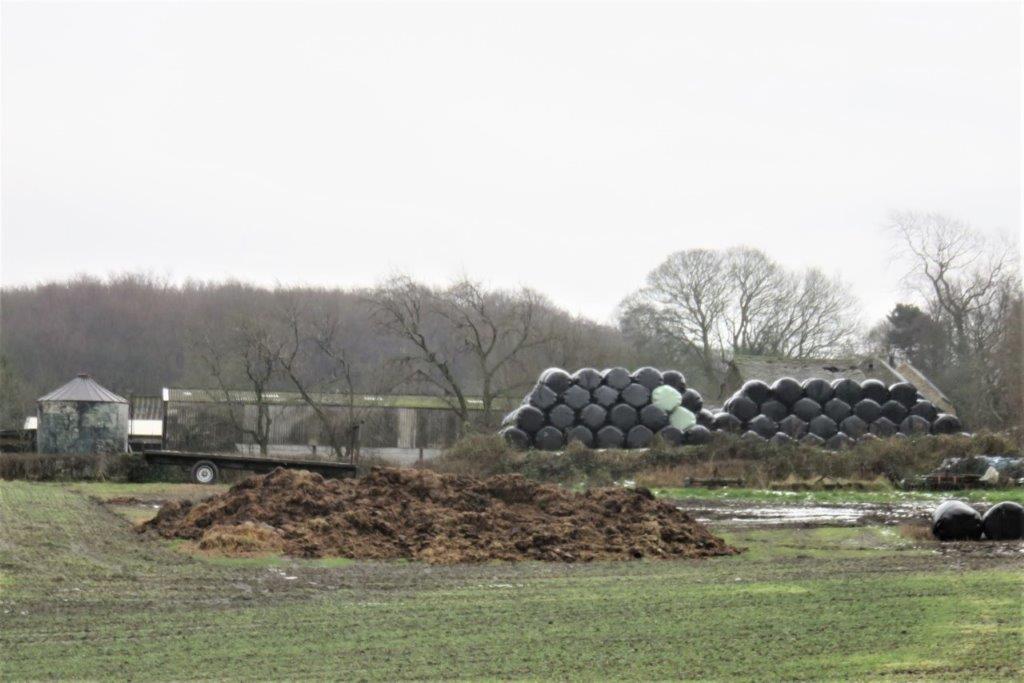 Woodthorpe Farm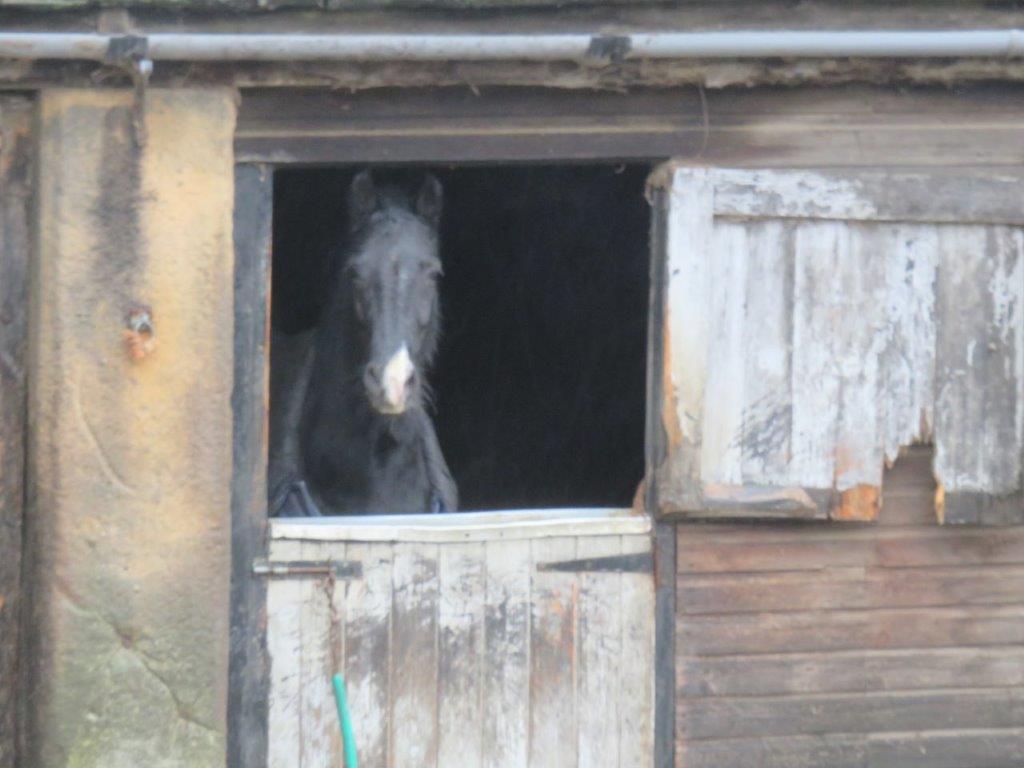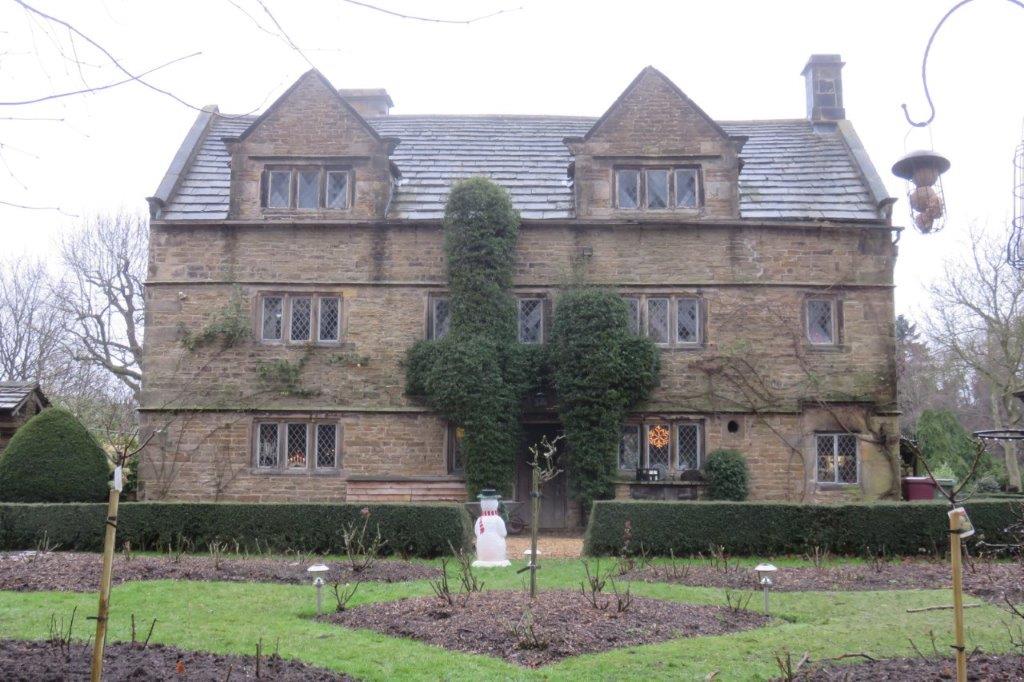 Woodthorpe Hall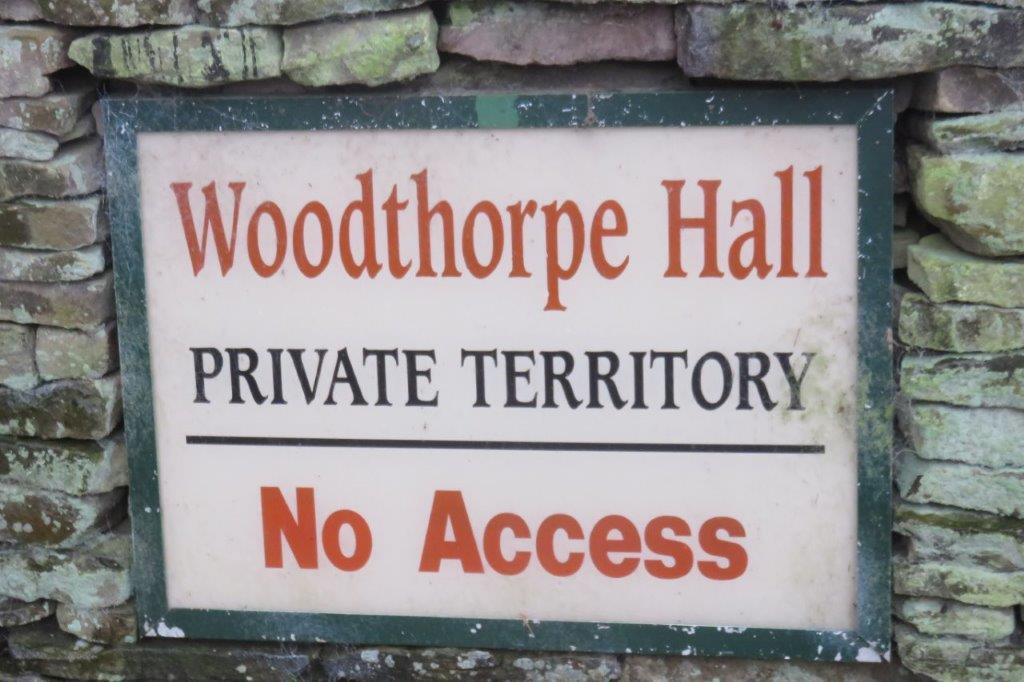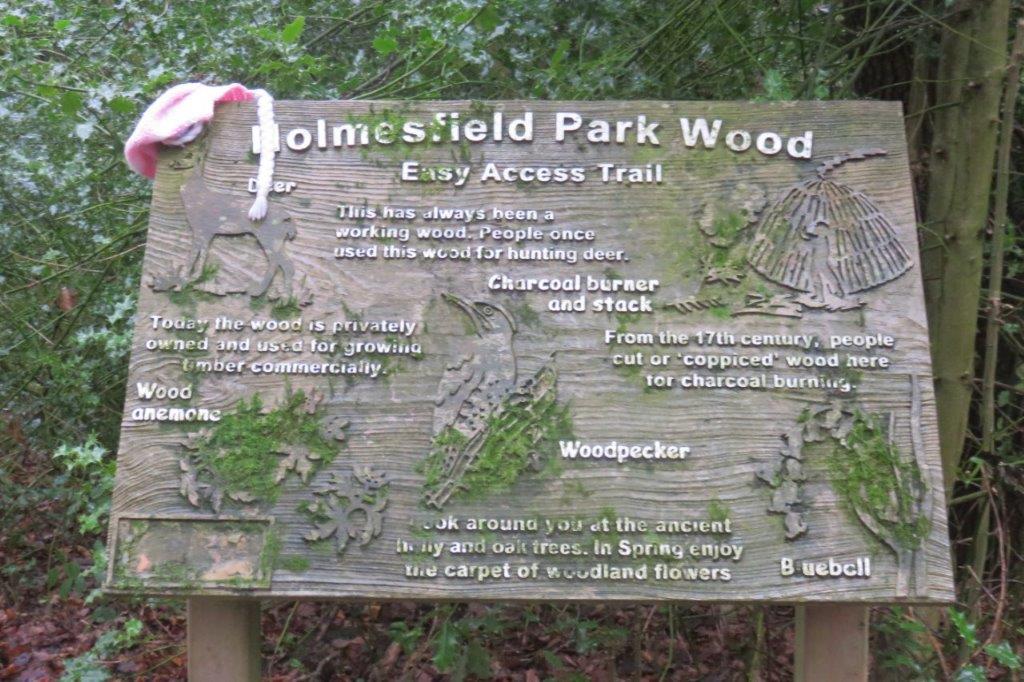 path through Holmesfield Park Wood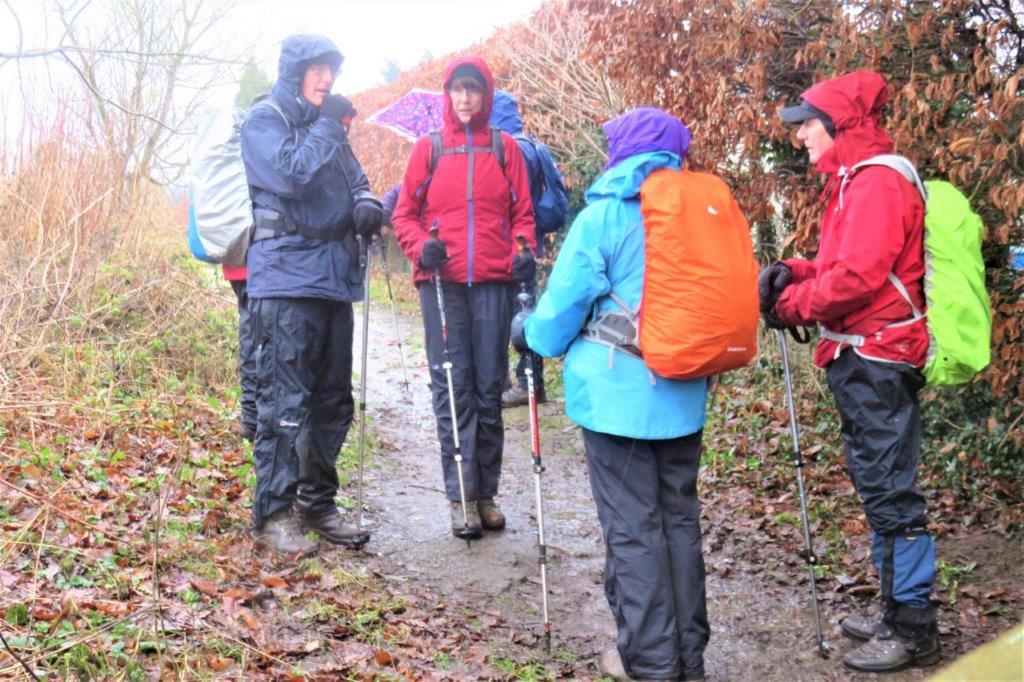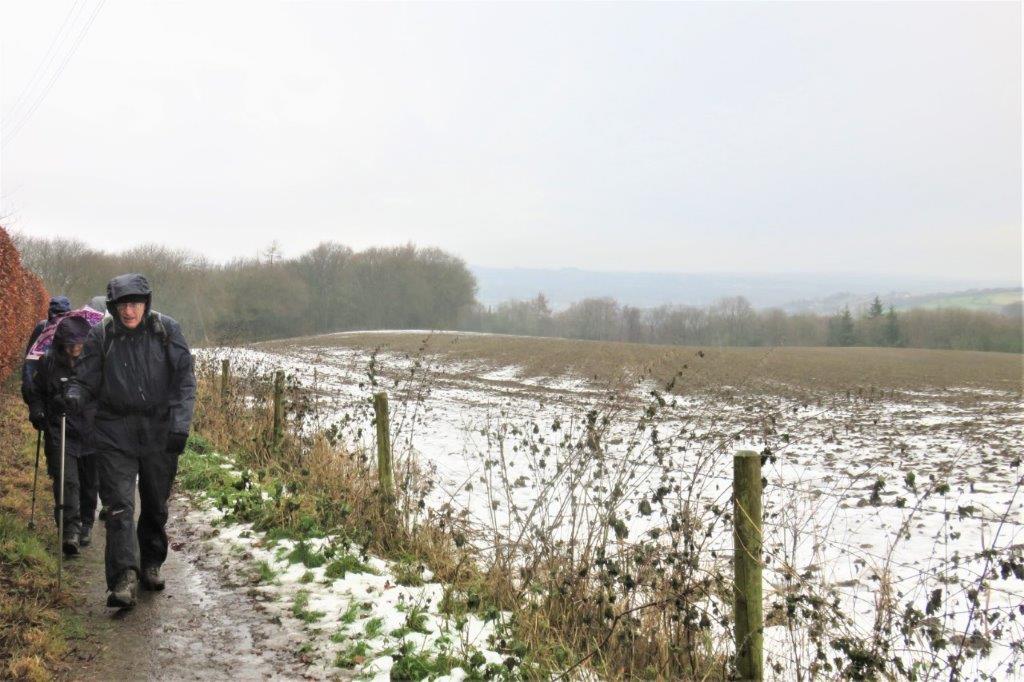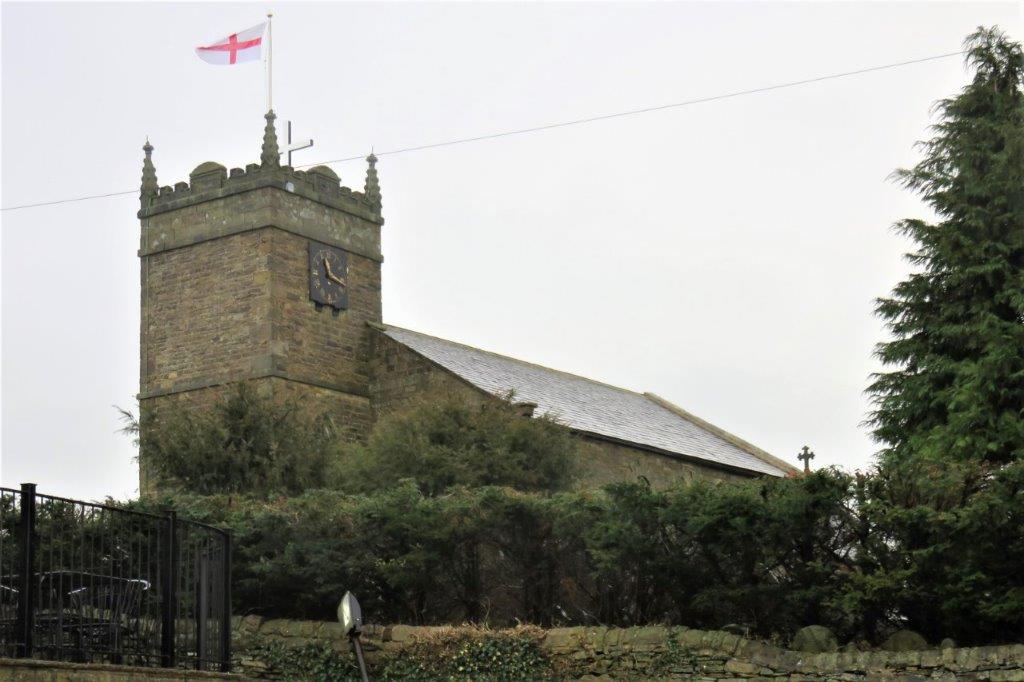 Holmesfield Church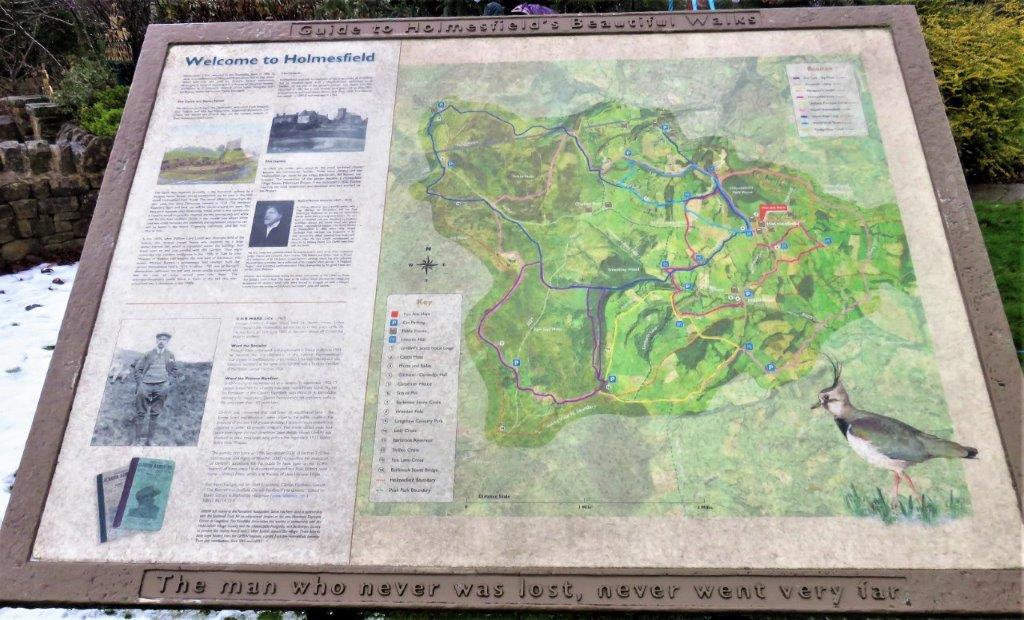 Welcome to Holmesfield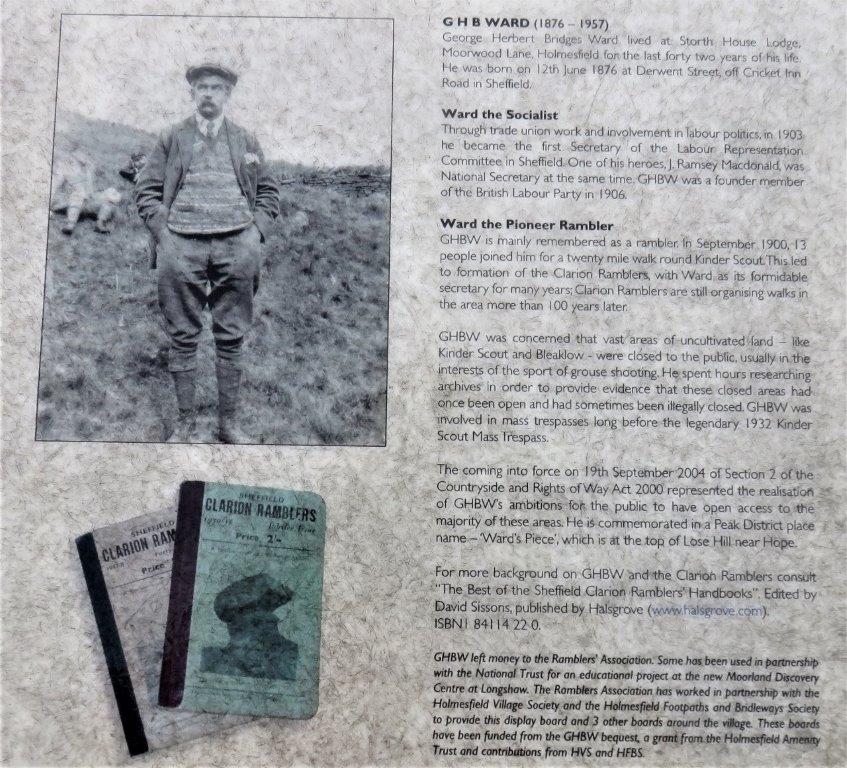 enlarged about G H B Ward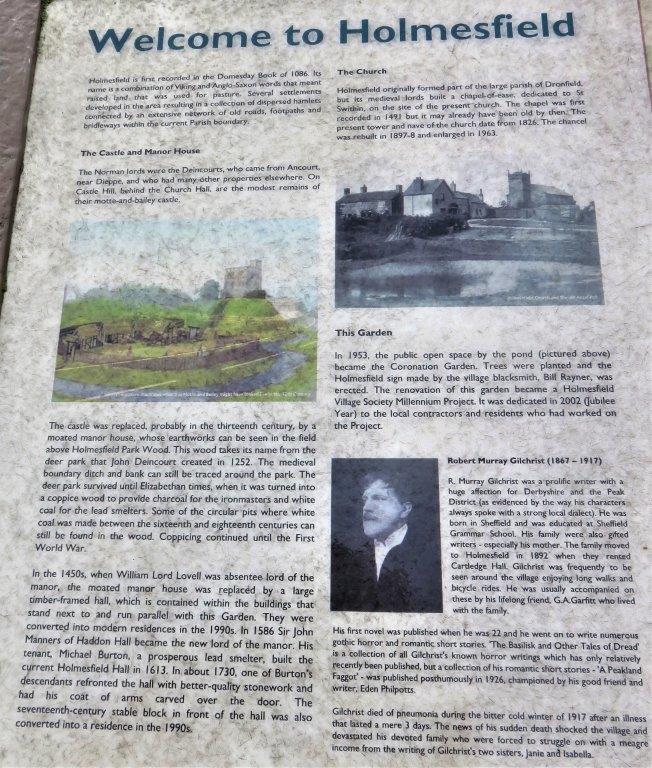 further enlarged notes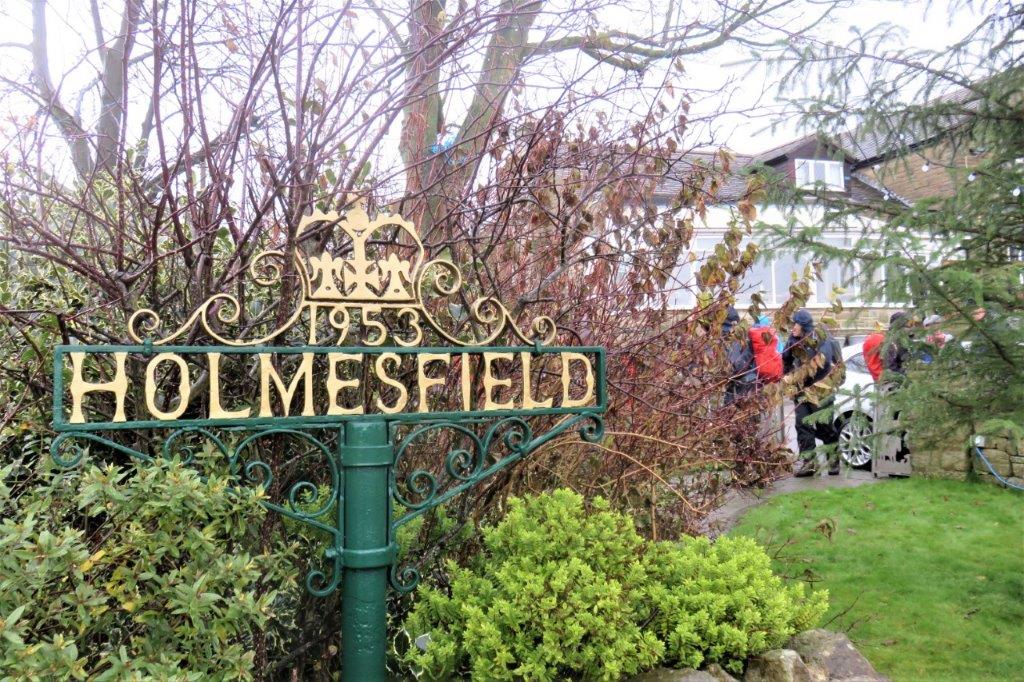 the Coronation Park - we had tea break here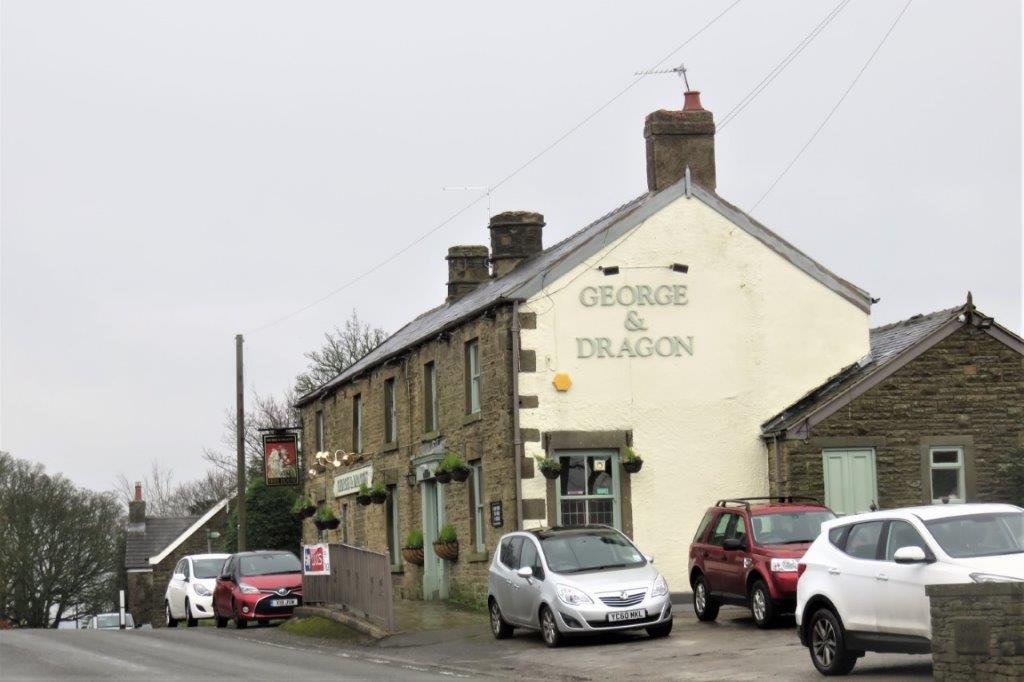 George & Dragon in Holmesfield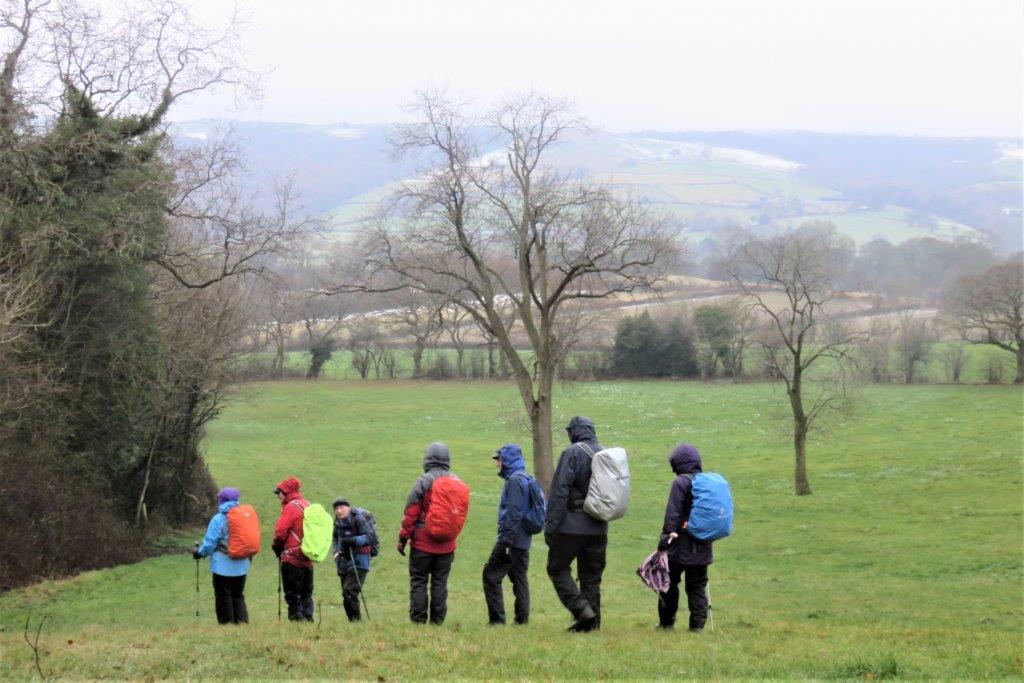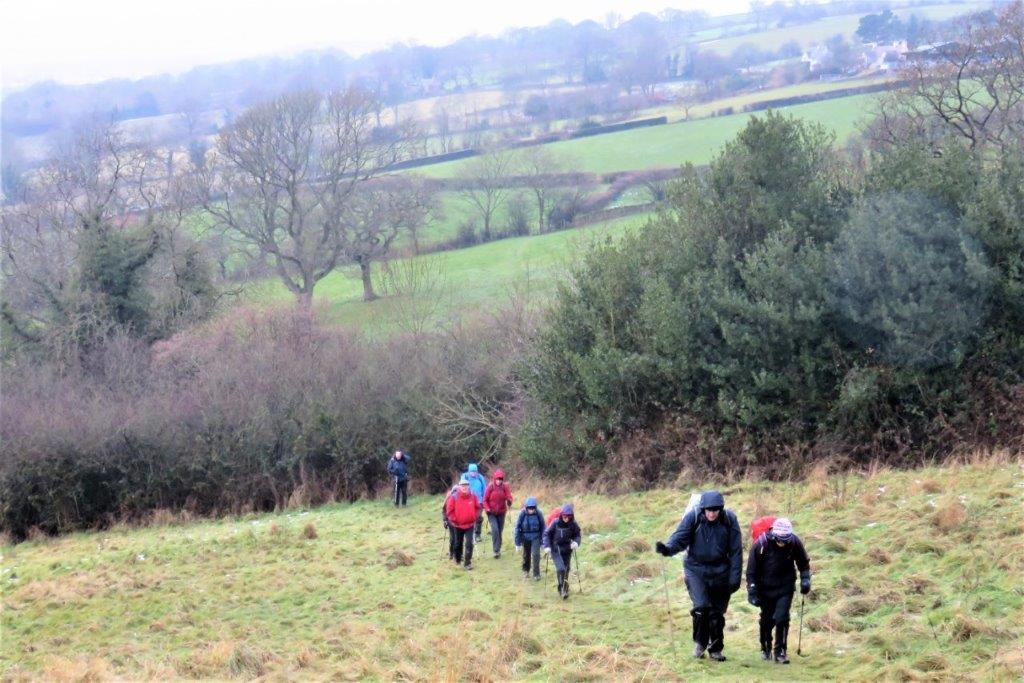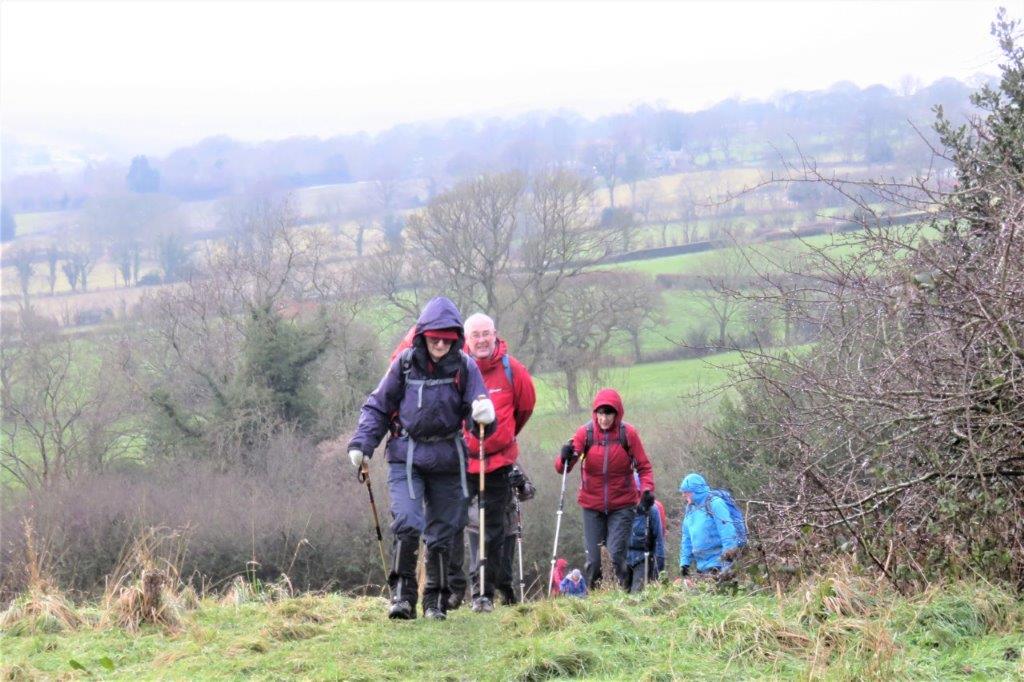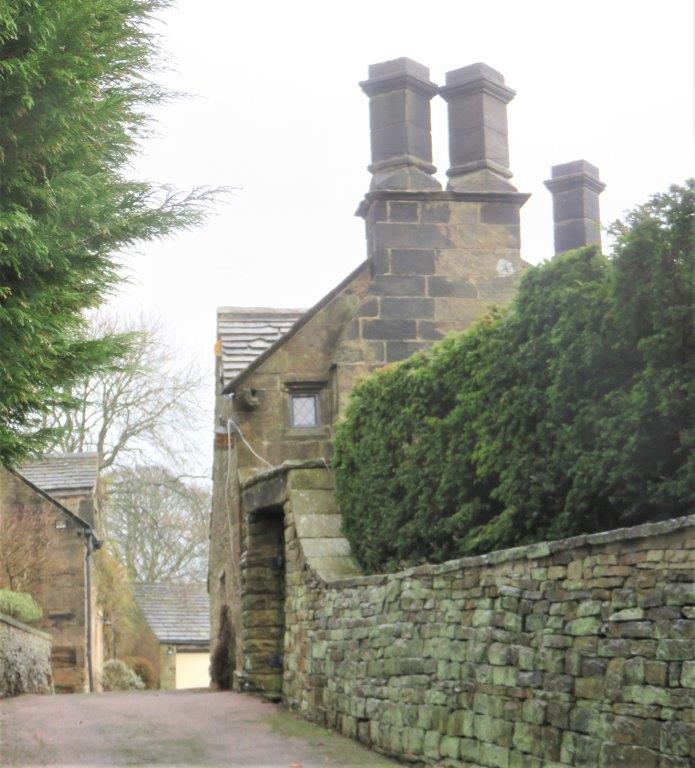 not part of the Hall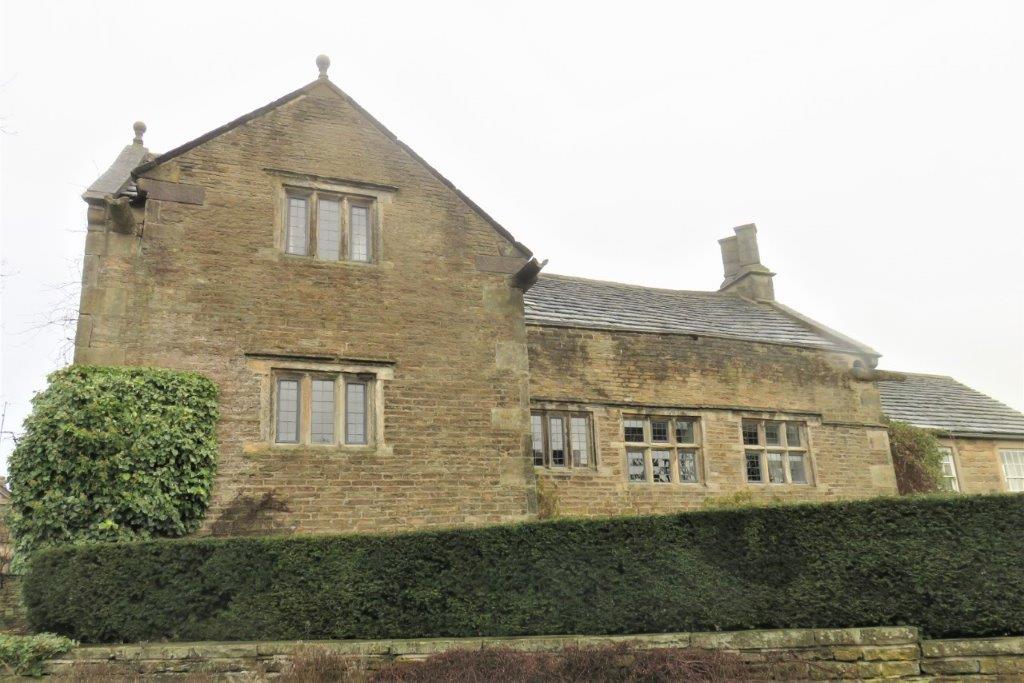 Cartledge Hall - note its long stone 'spouts' at gutter level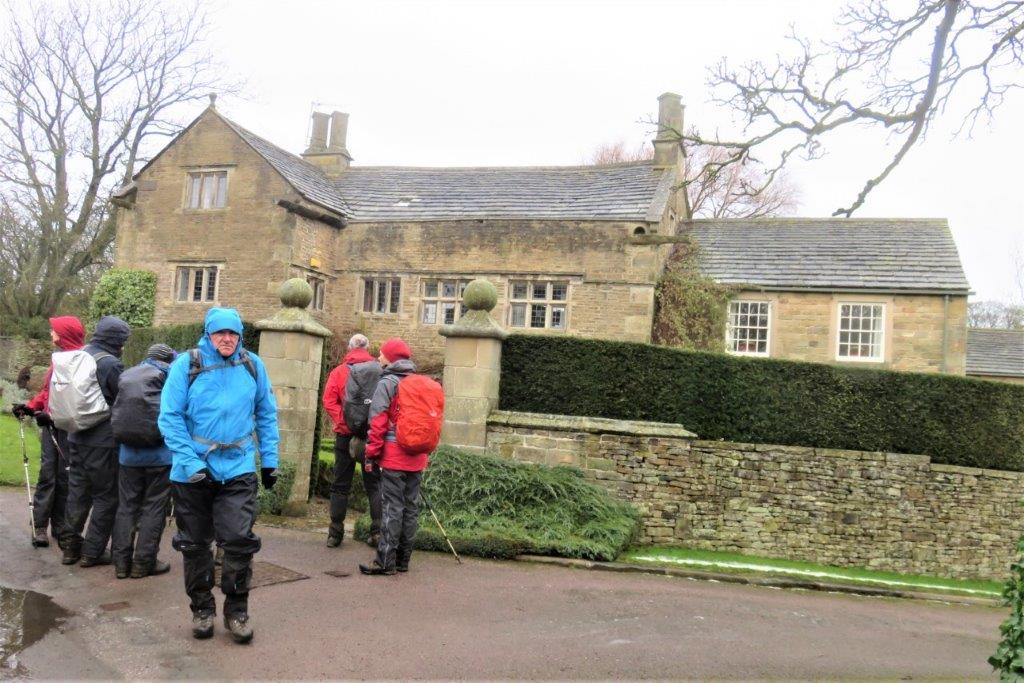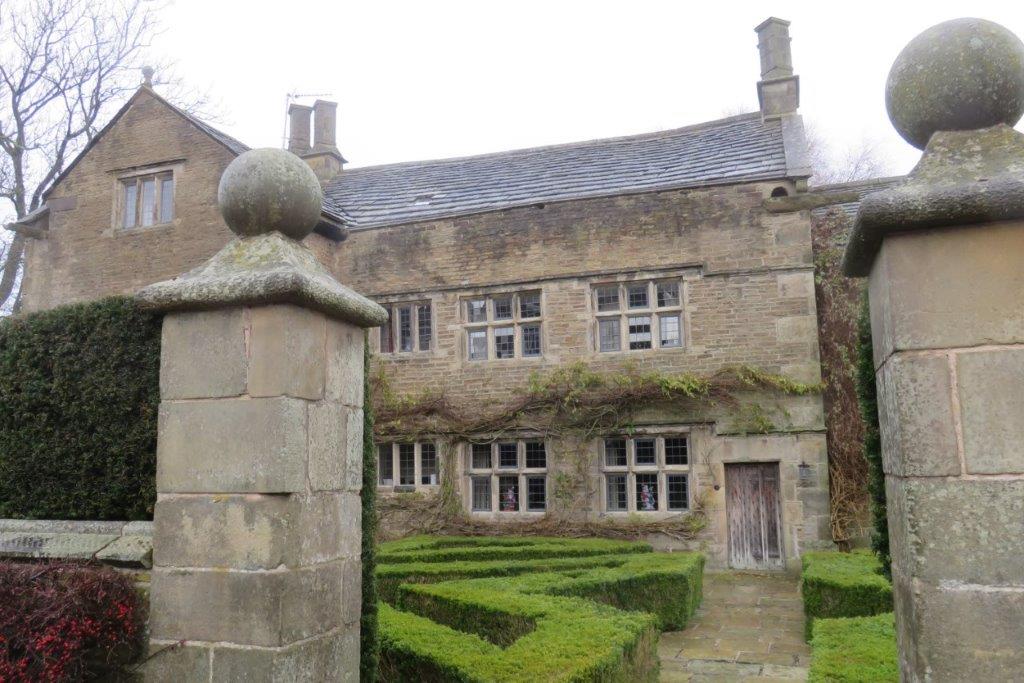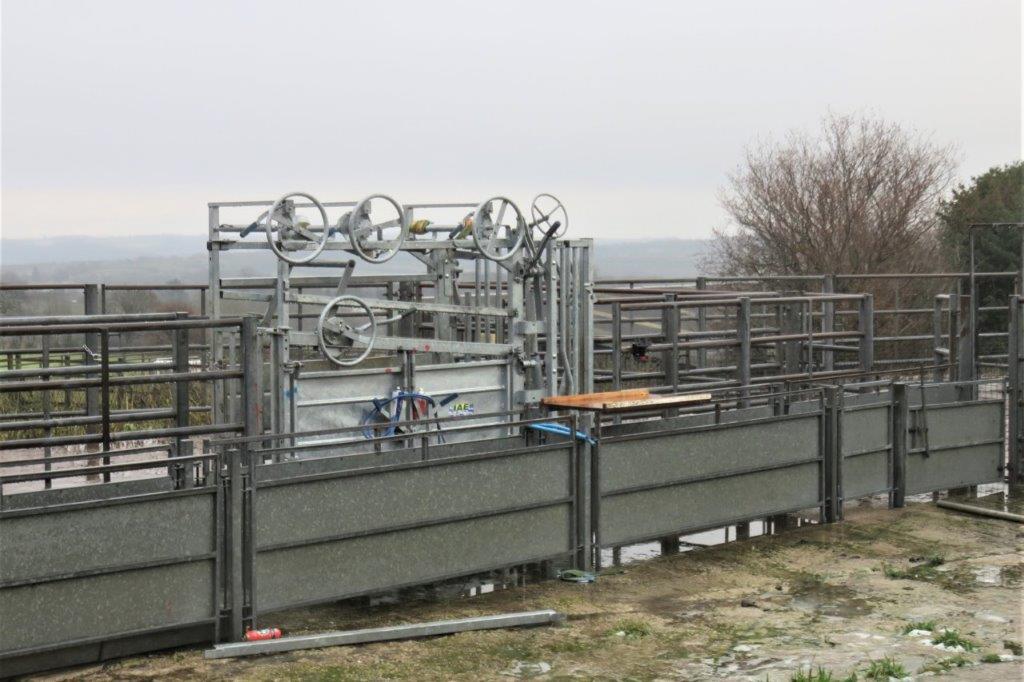 apparently used on sheep - not sure how?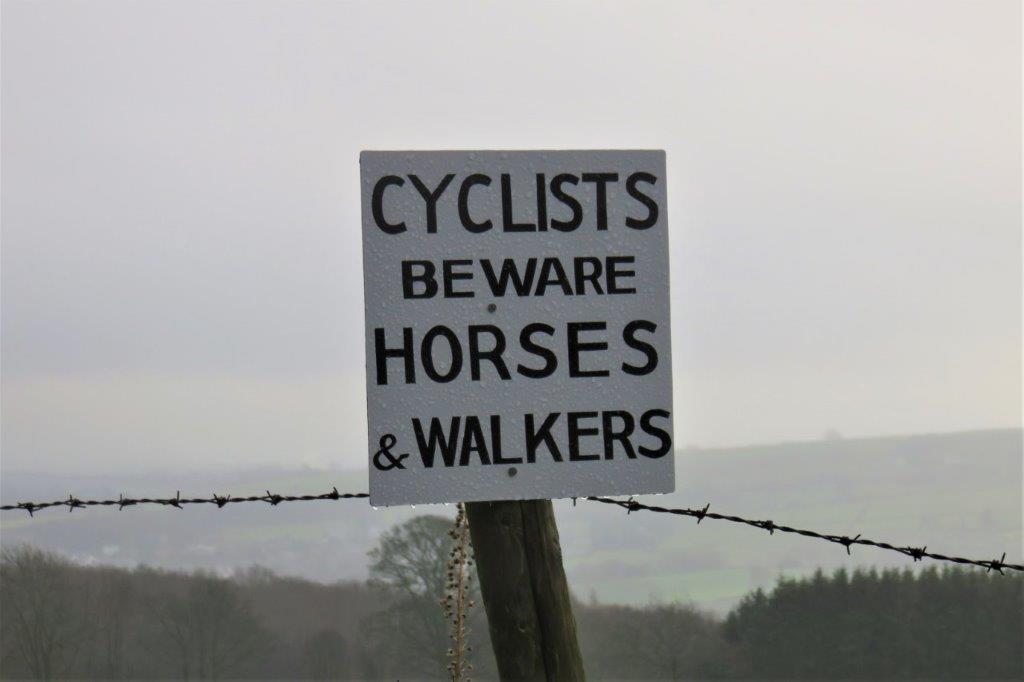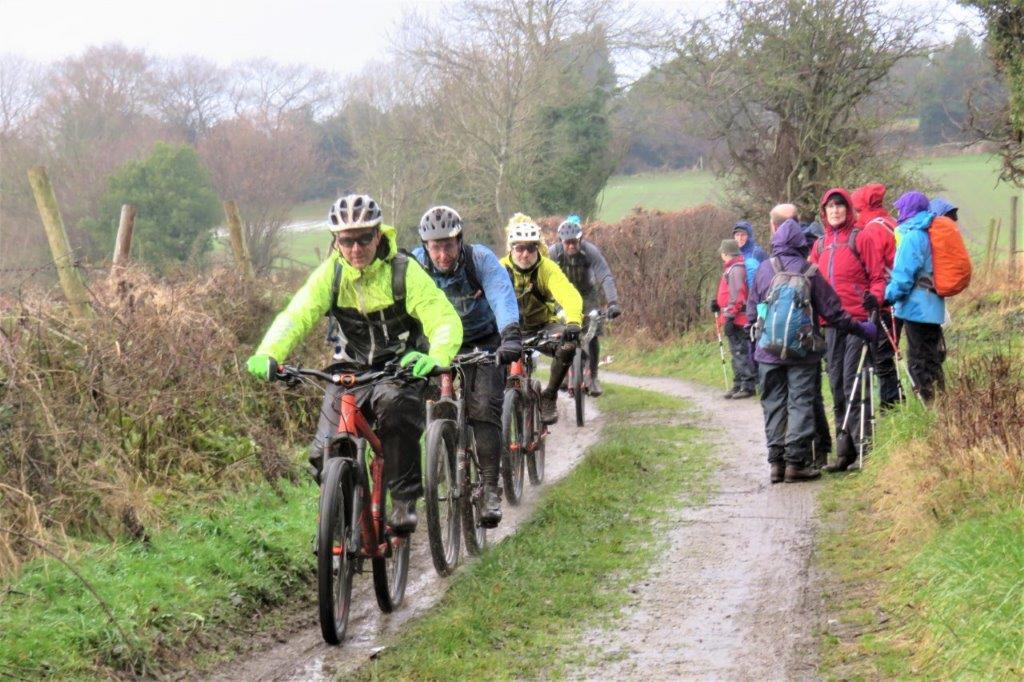 path wide here but lower down narrows and care required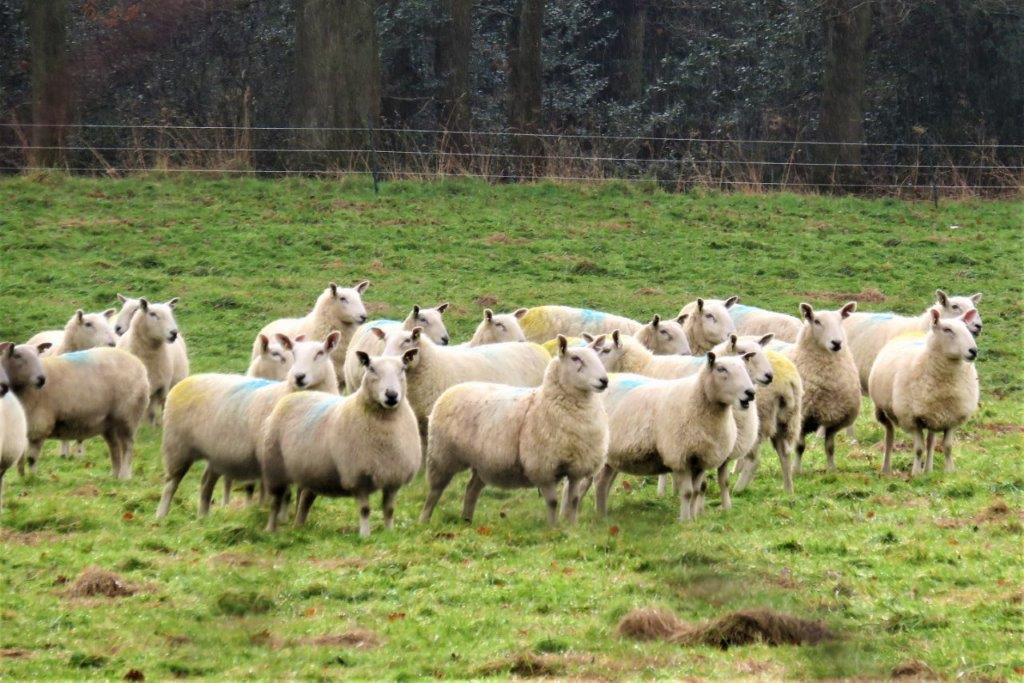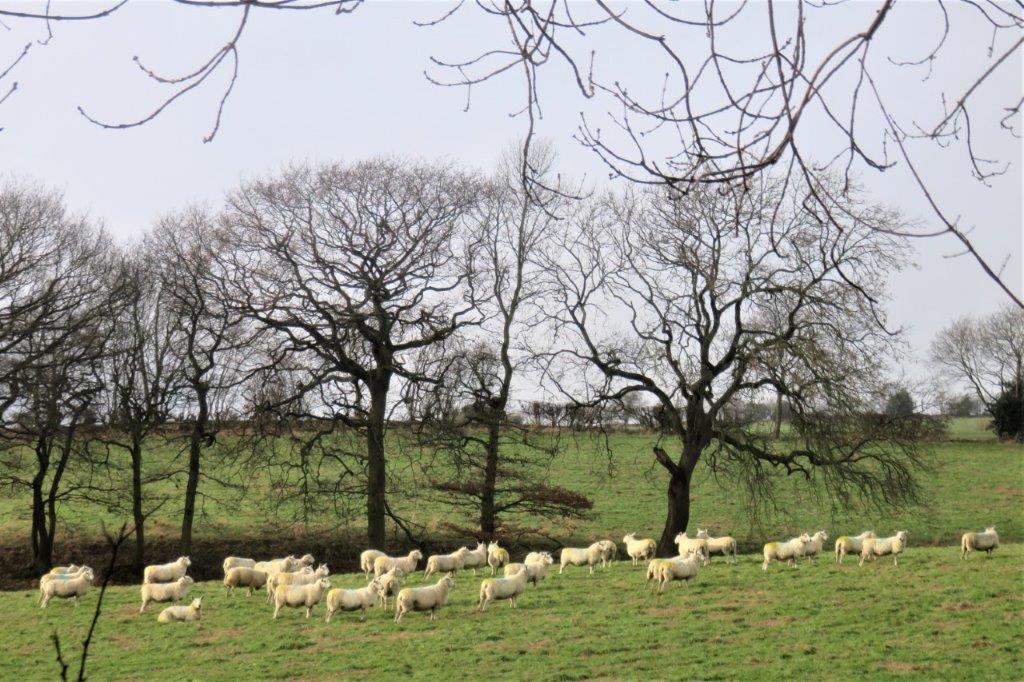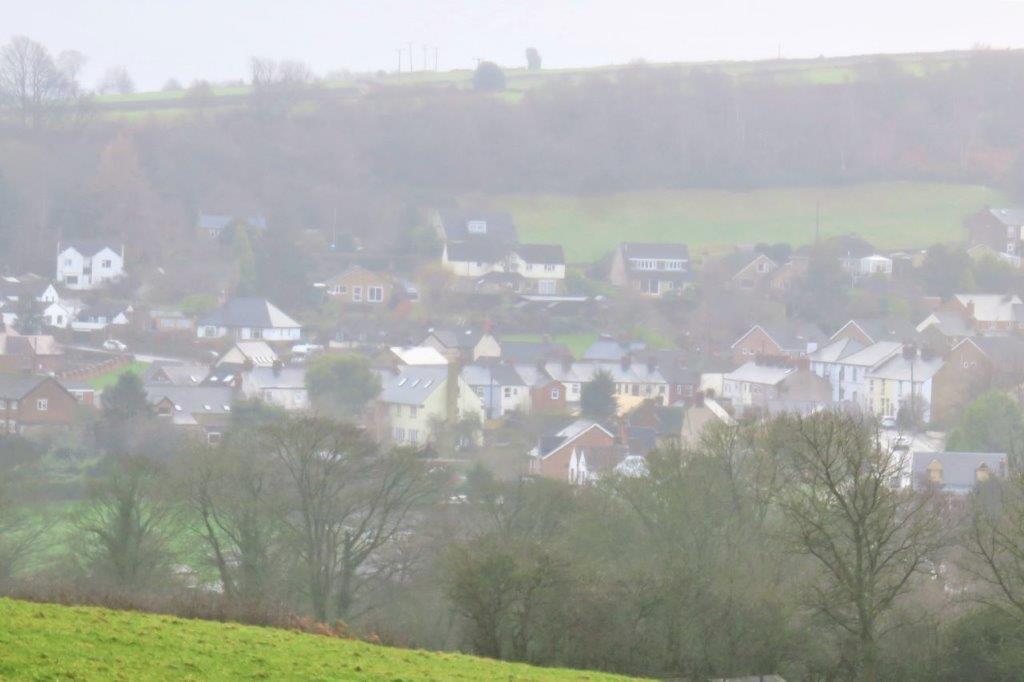 Common Side in the gloom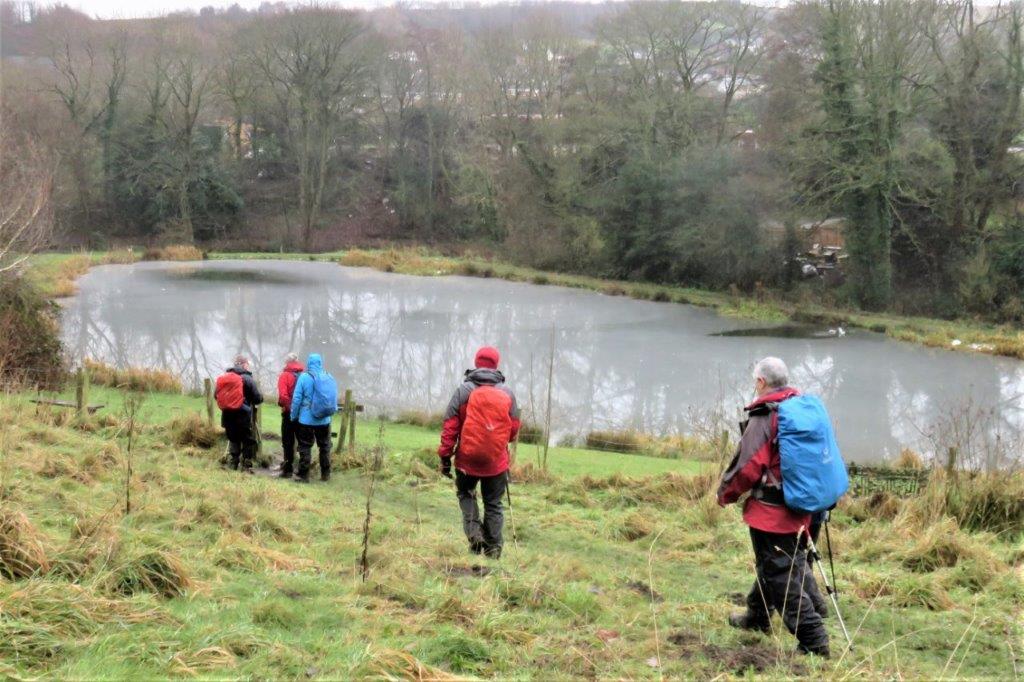 Barlow fishing Ponds iced over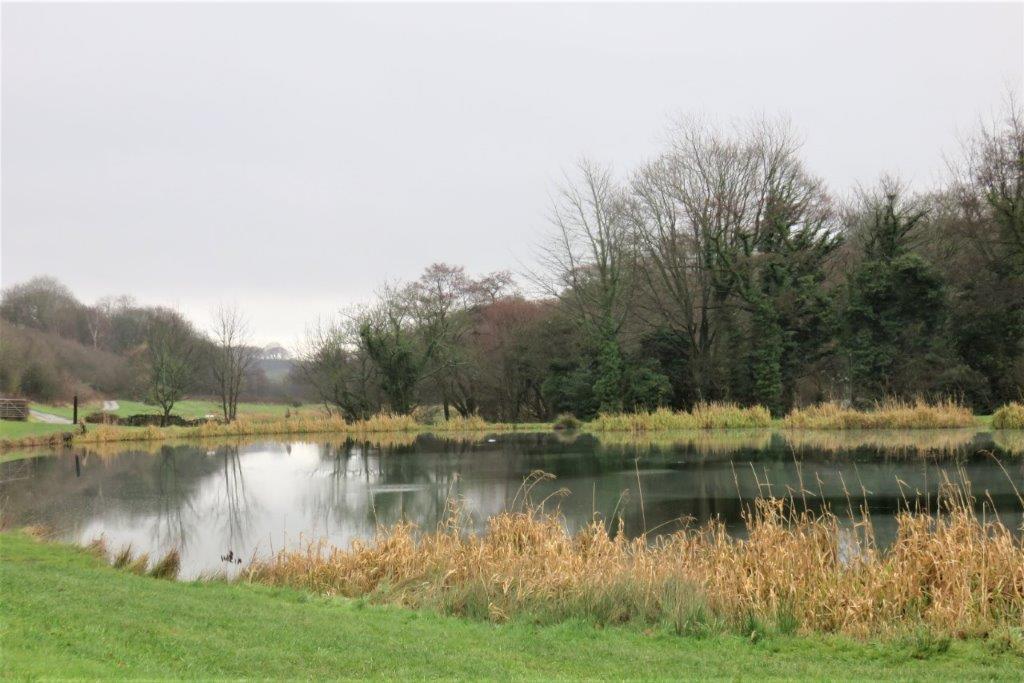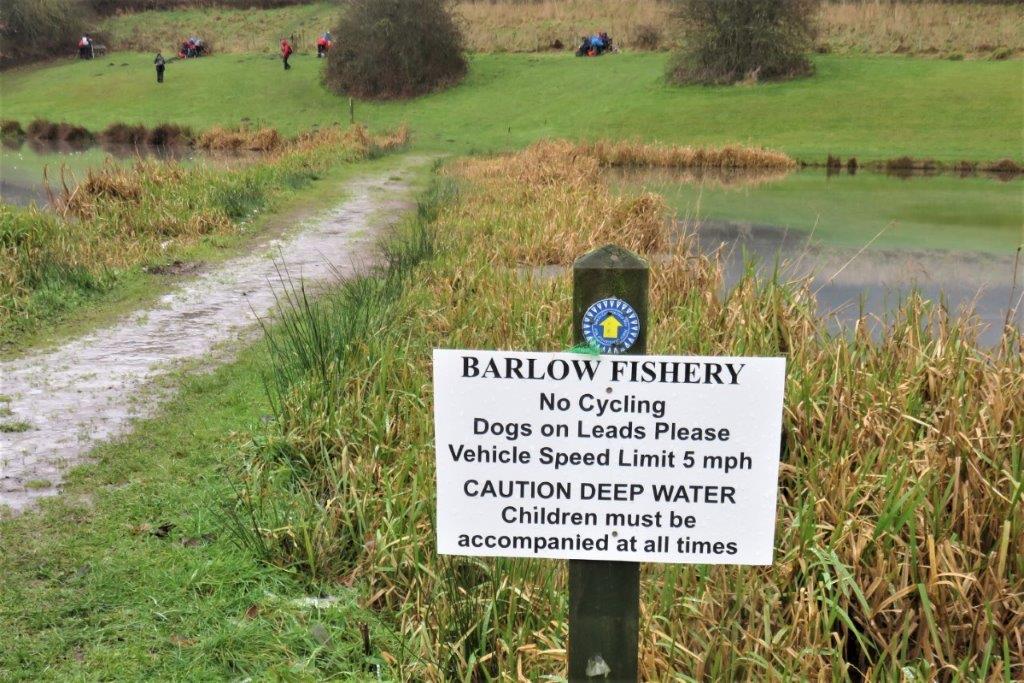 lunch break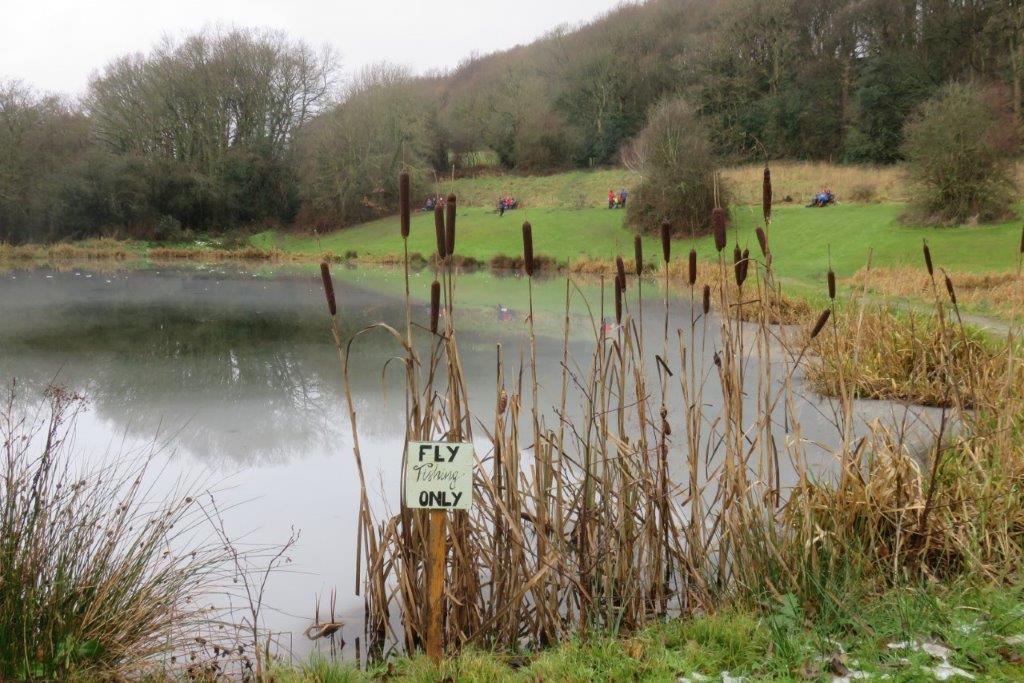 fly fishing only - in all ponds or just this one?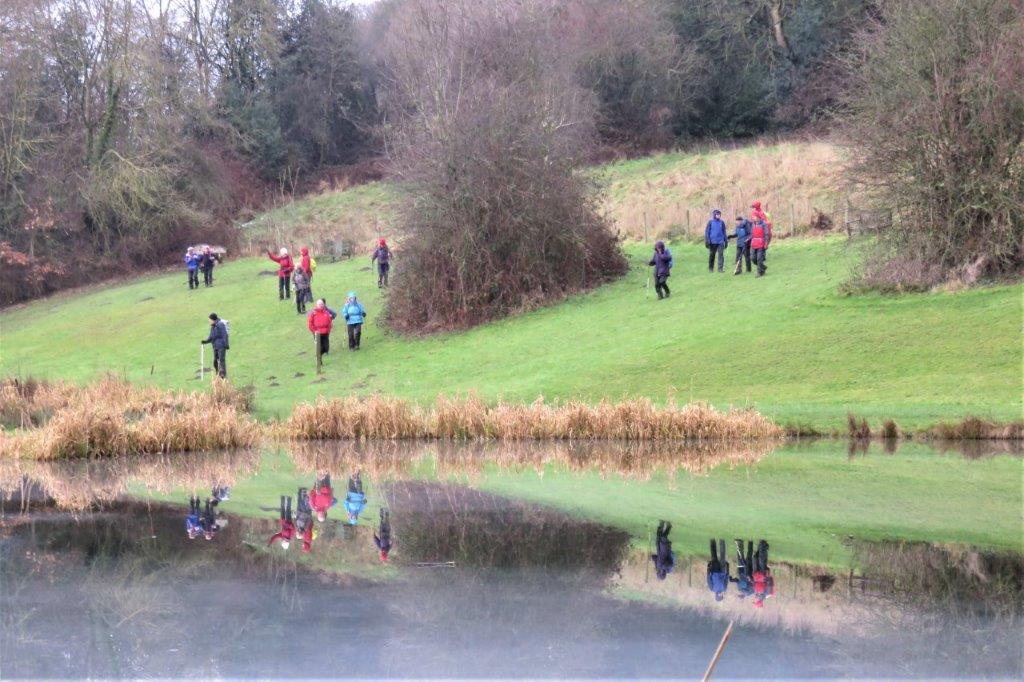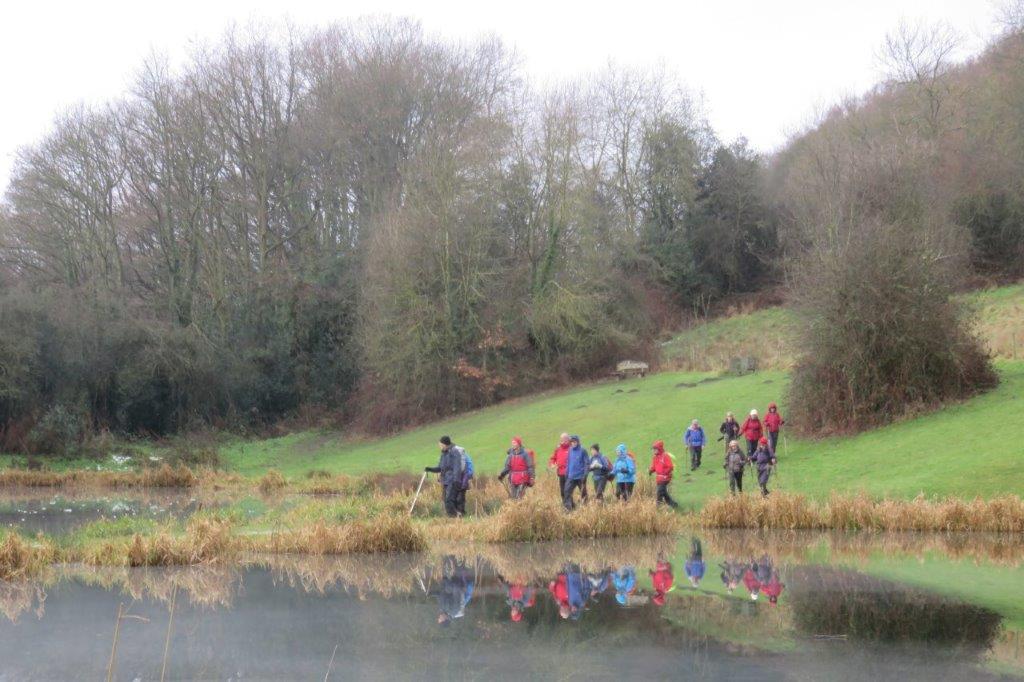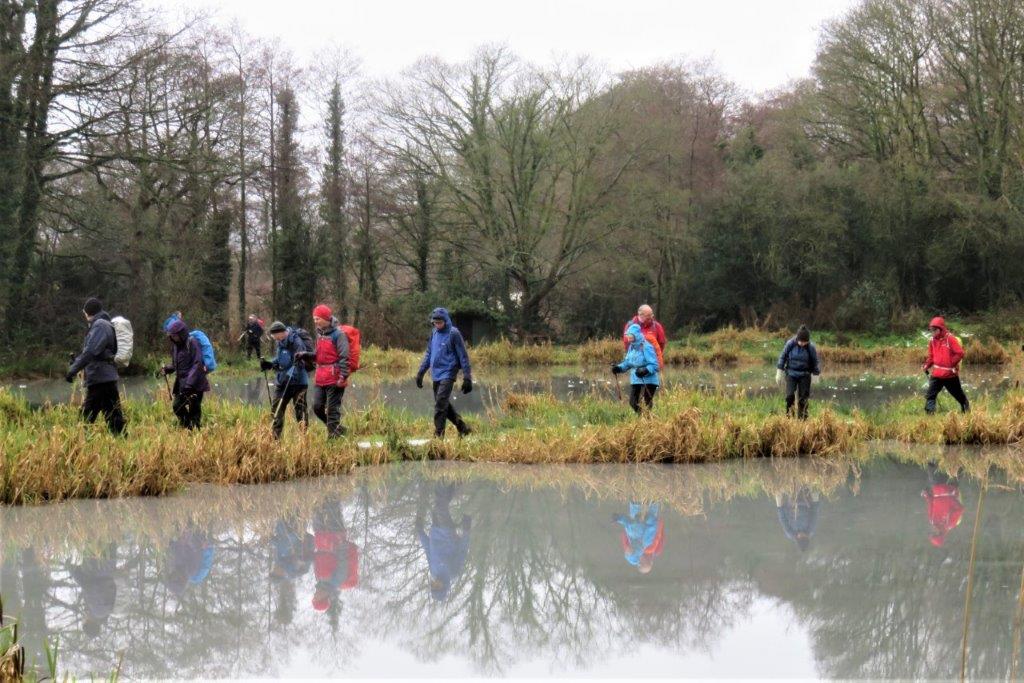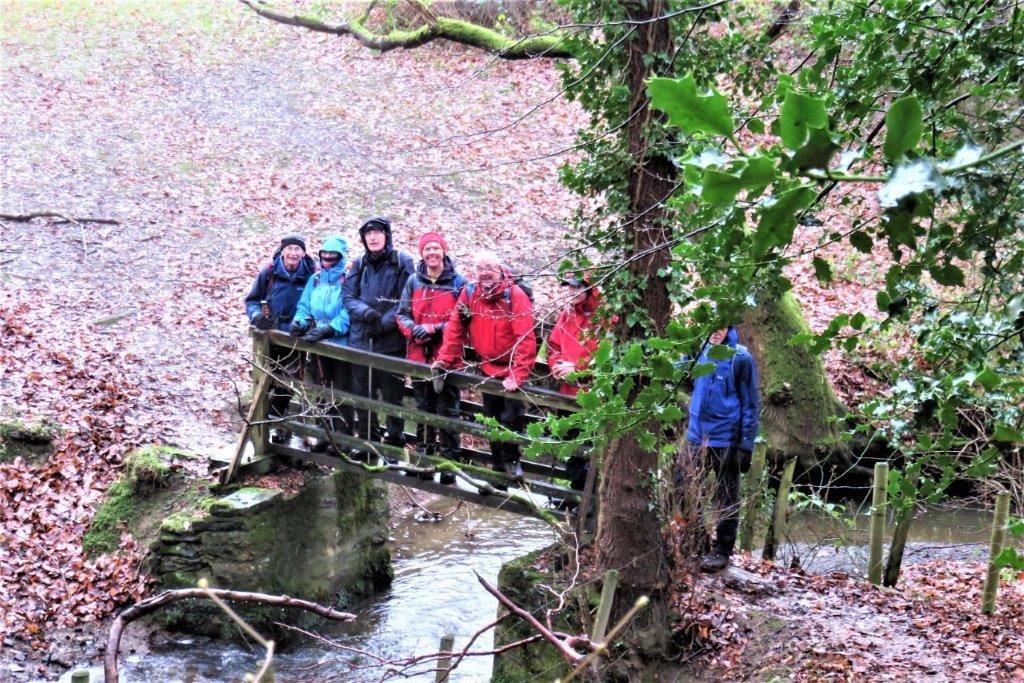 Crowhole Brook?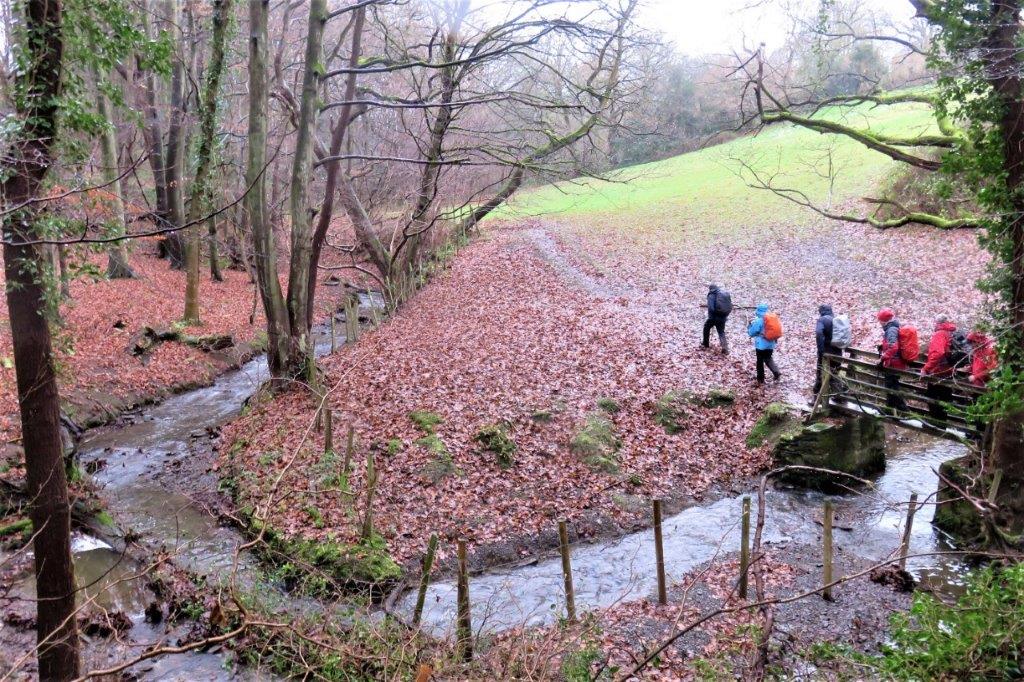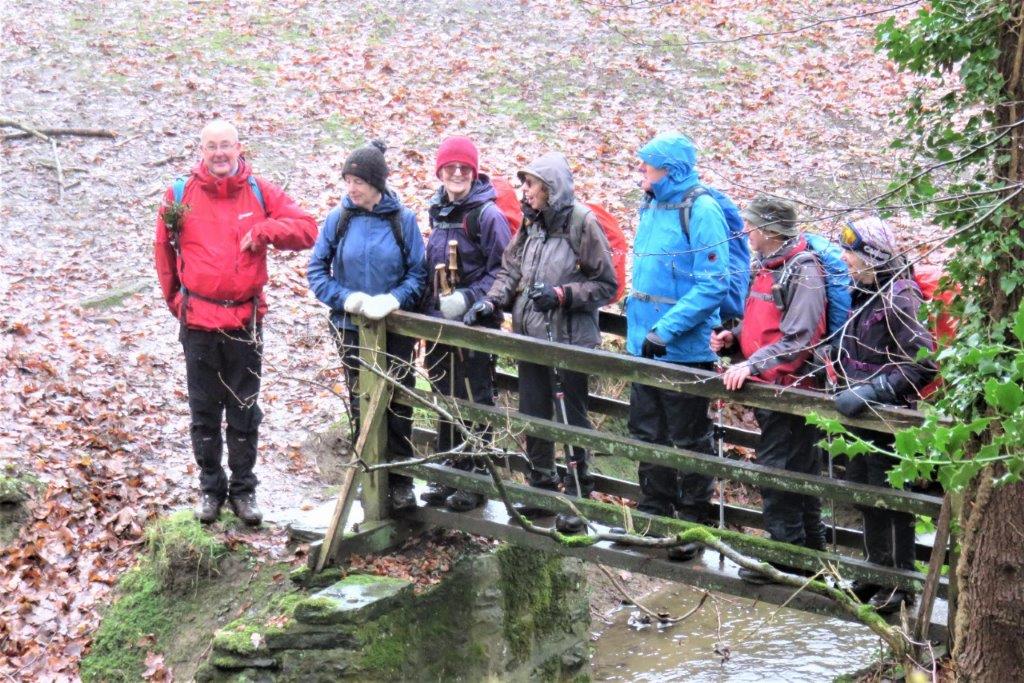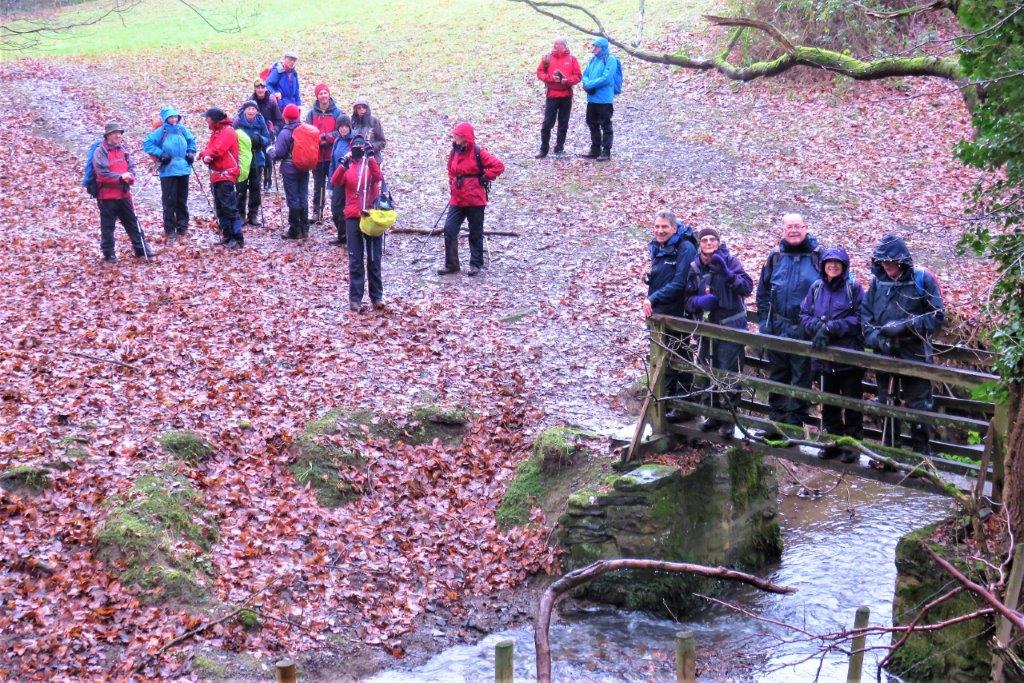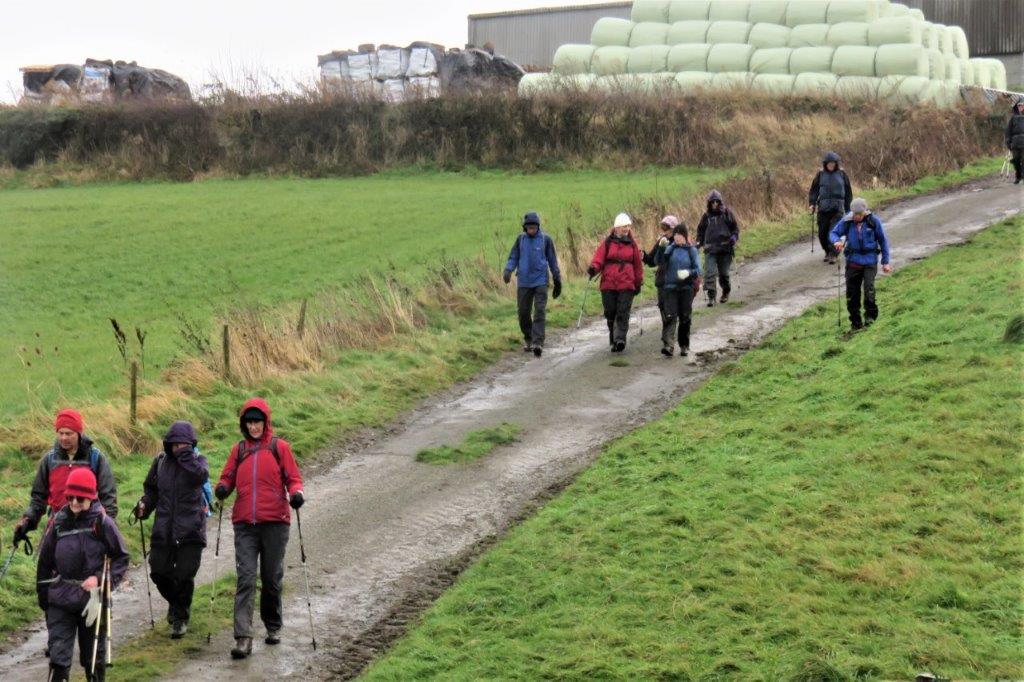 down from Rumbling Street?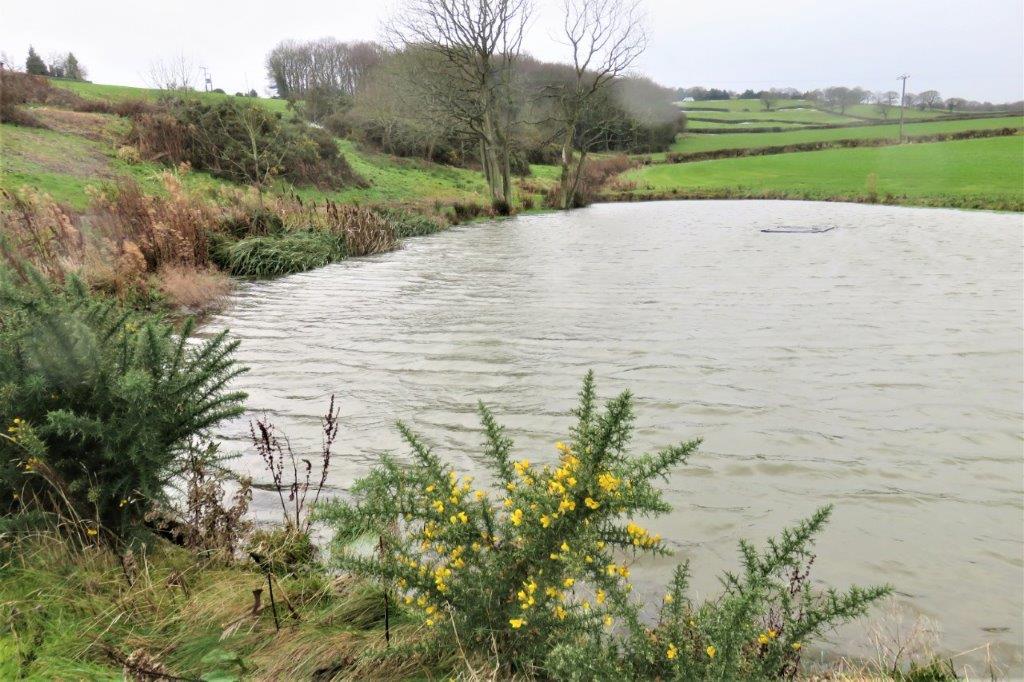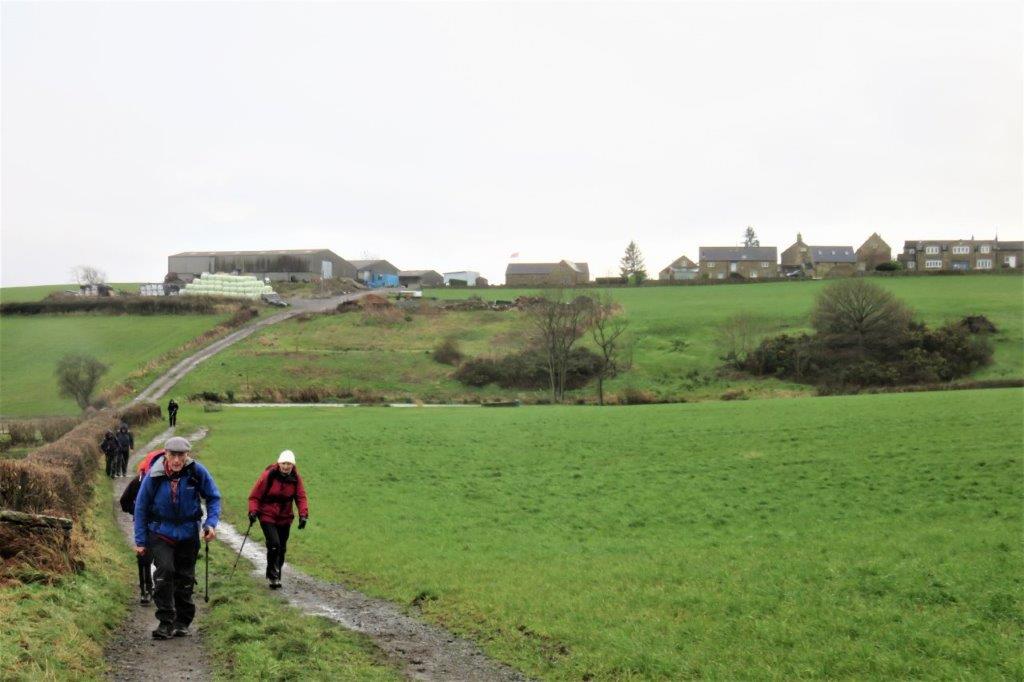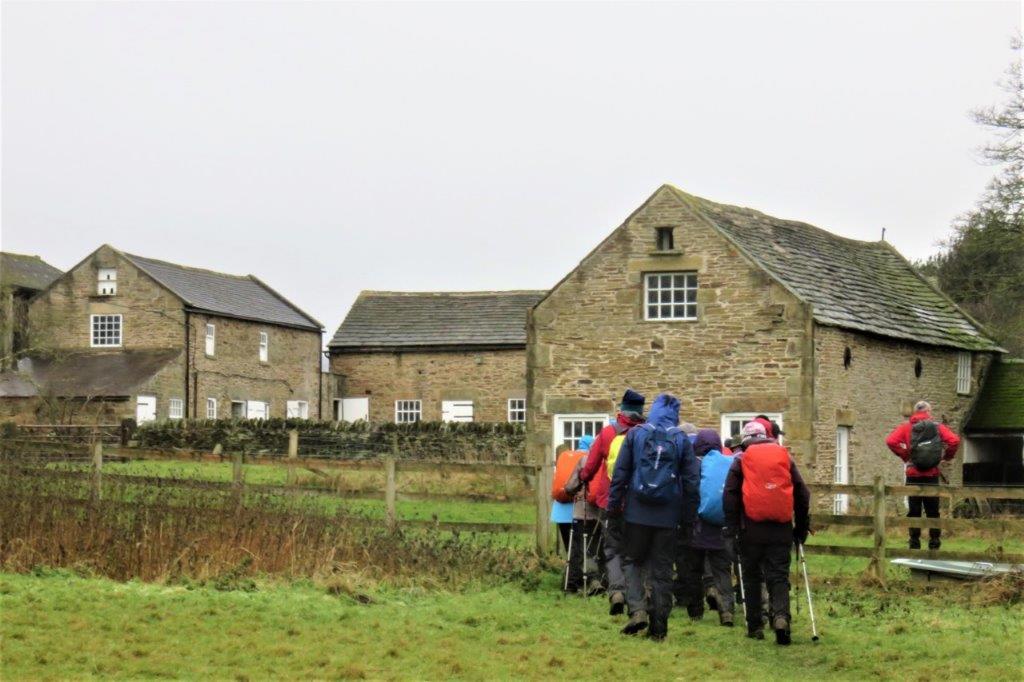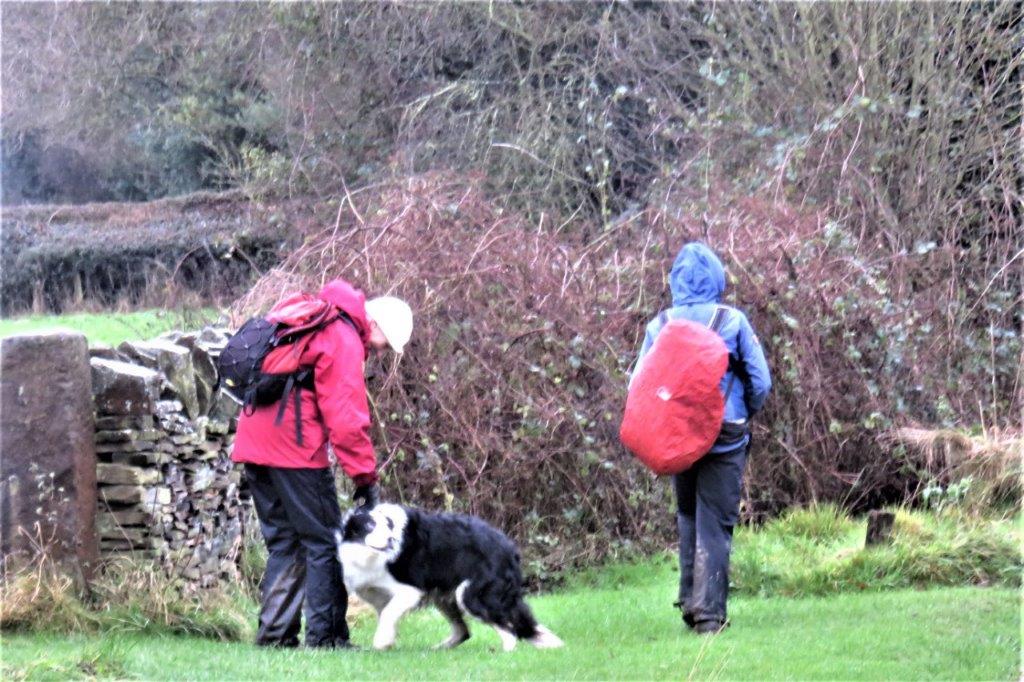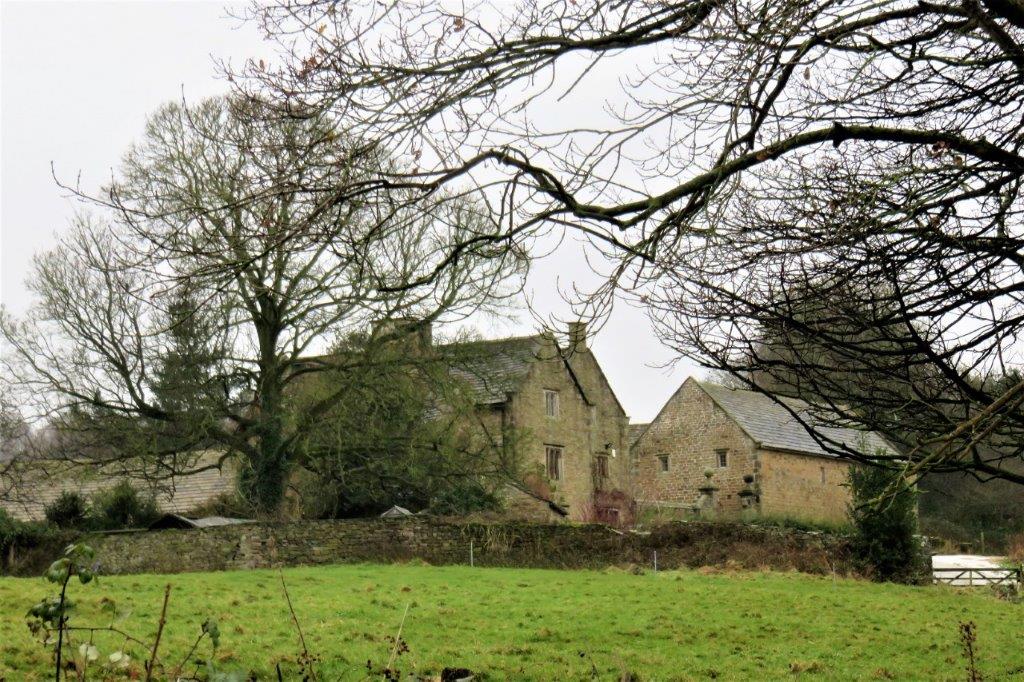 the back of Barlow Woodseats?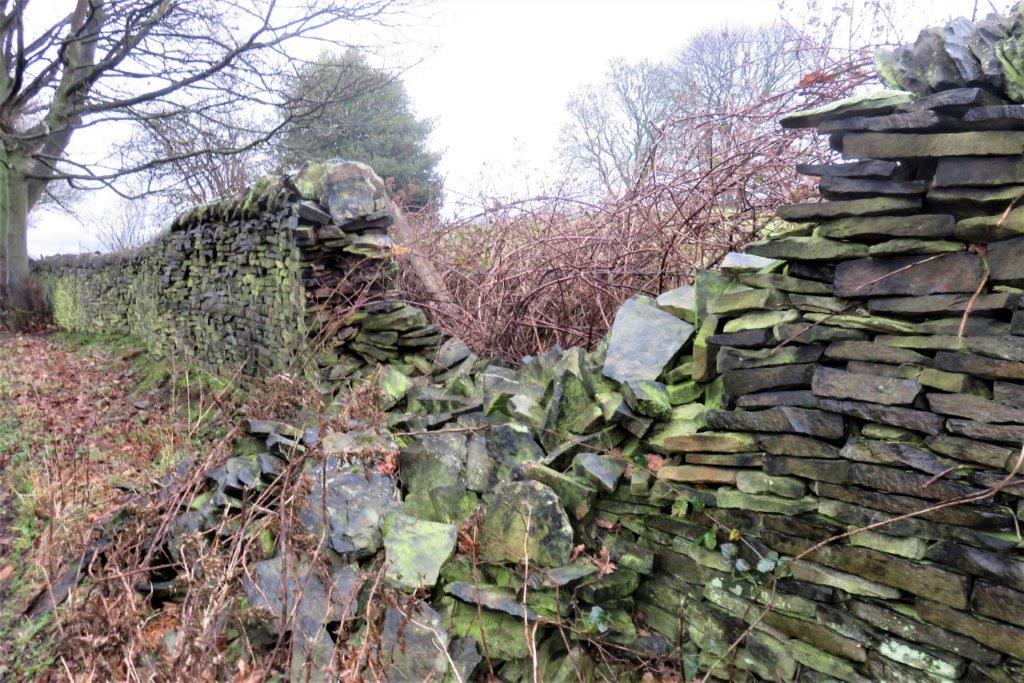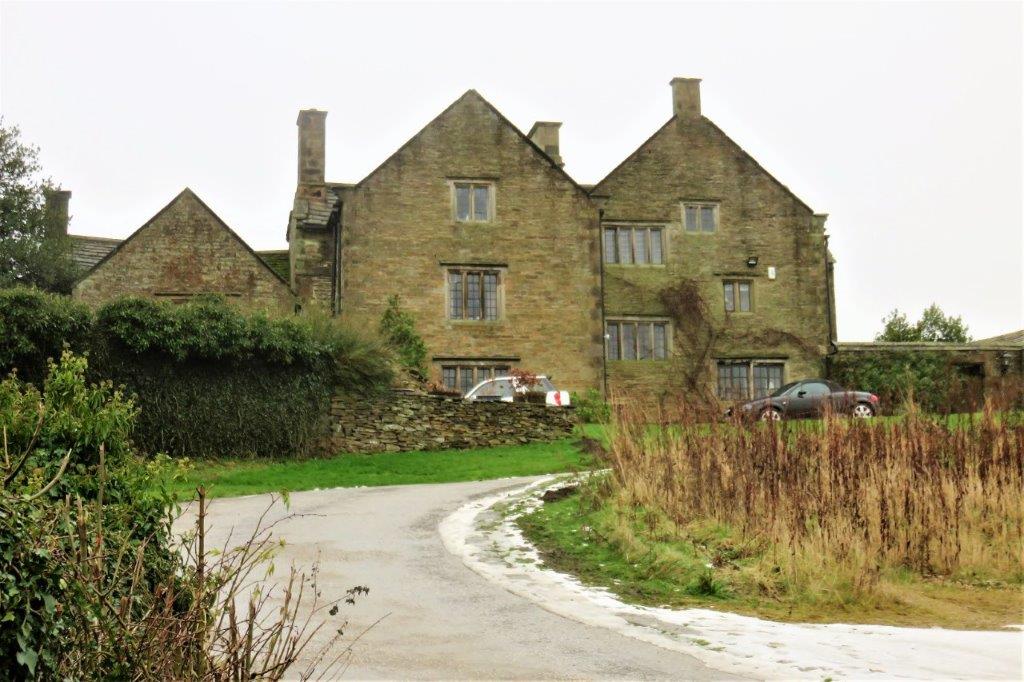 Barlow Woodseats (Hall & Cruk Barn)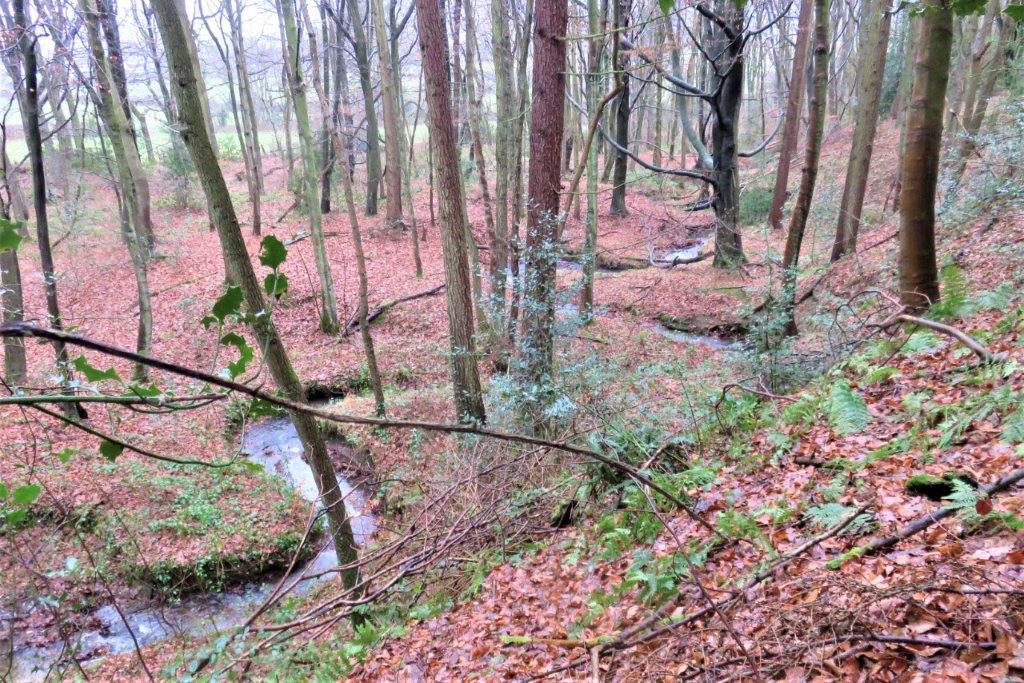 Pingle Dike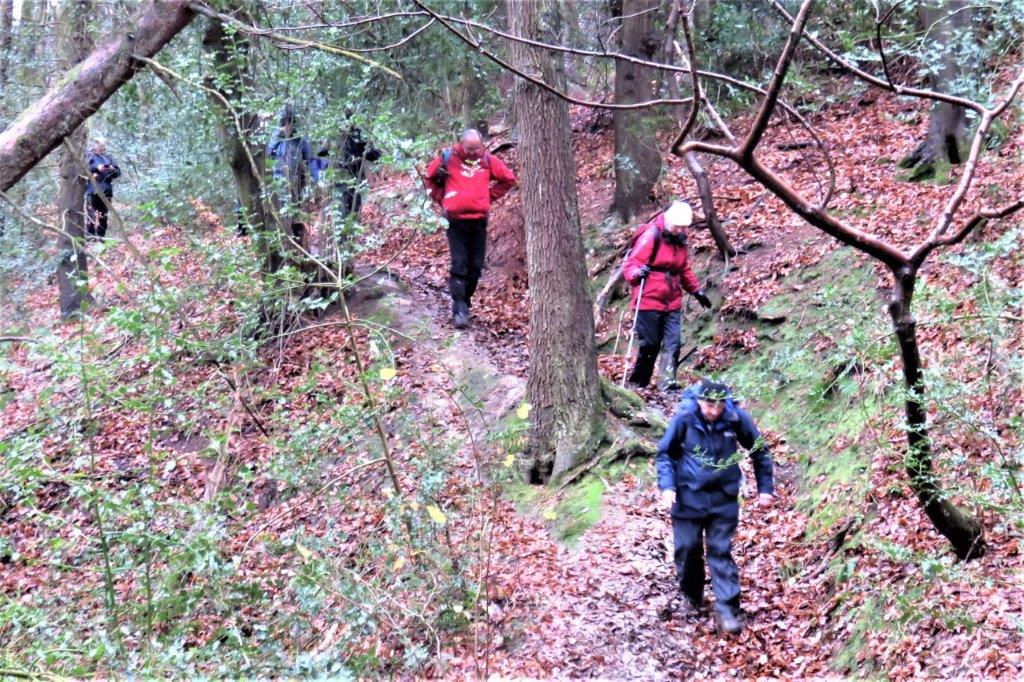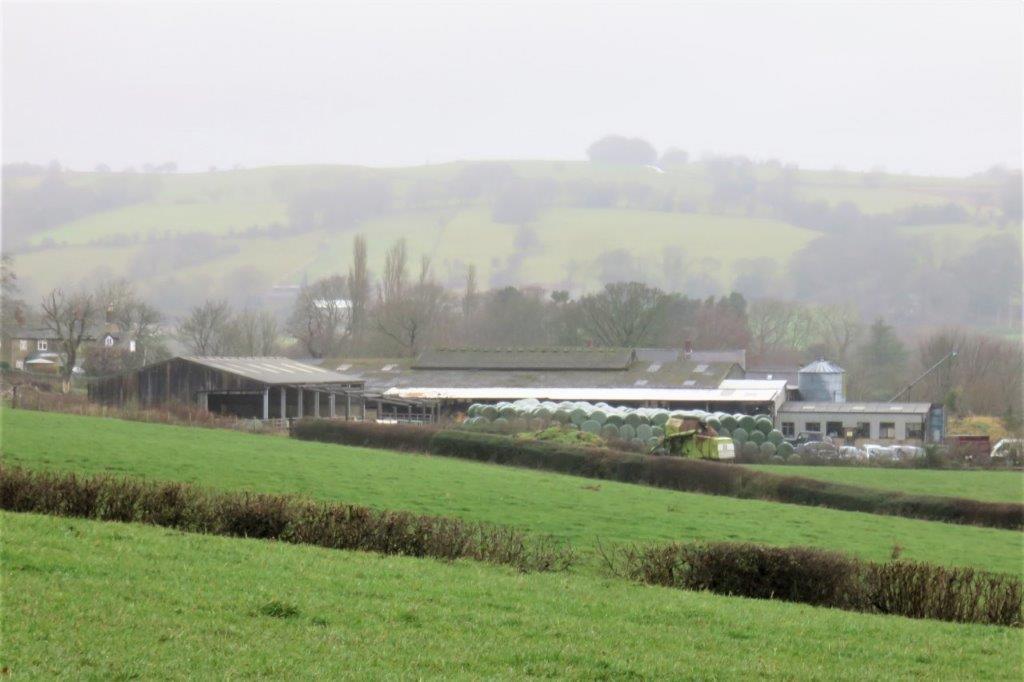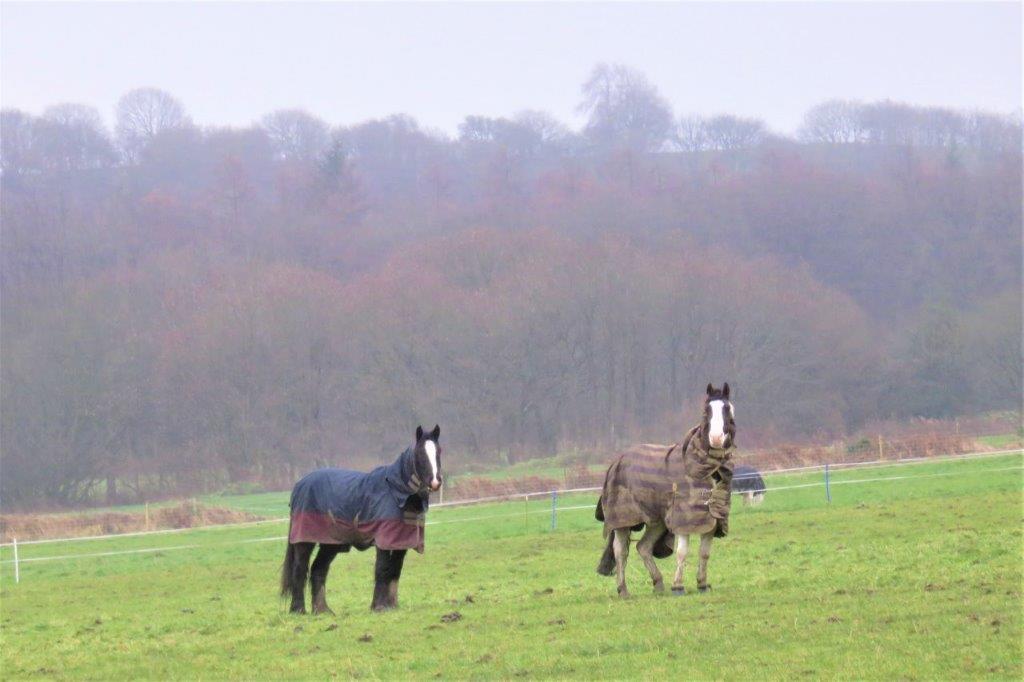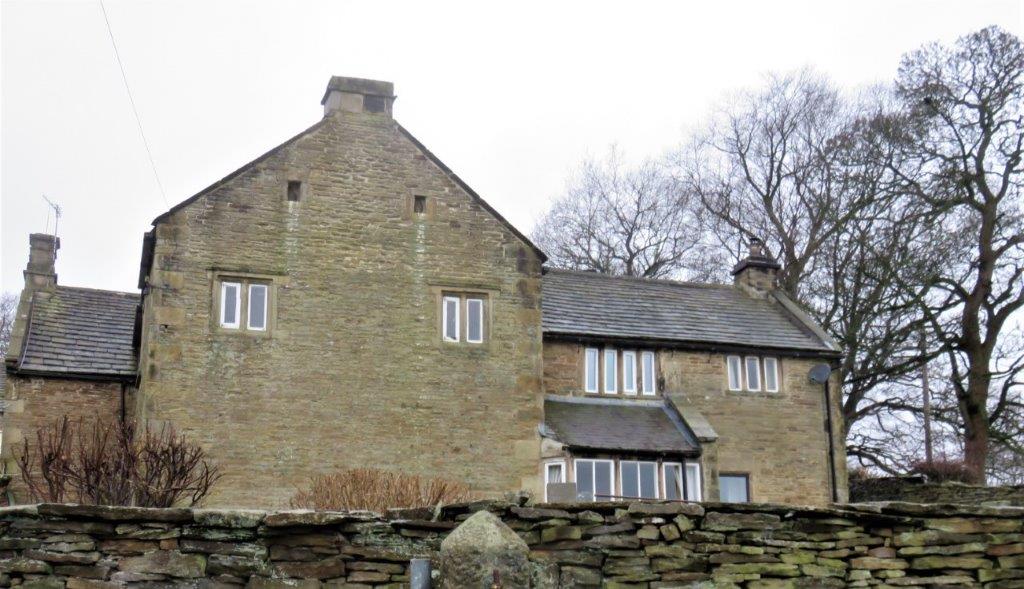 Unthank Hall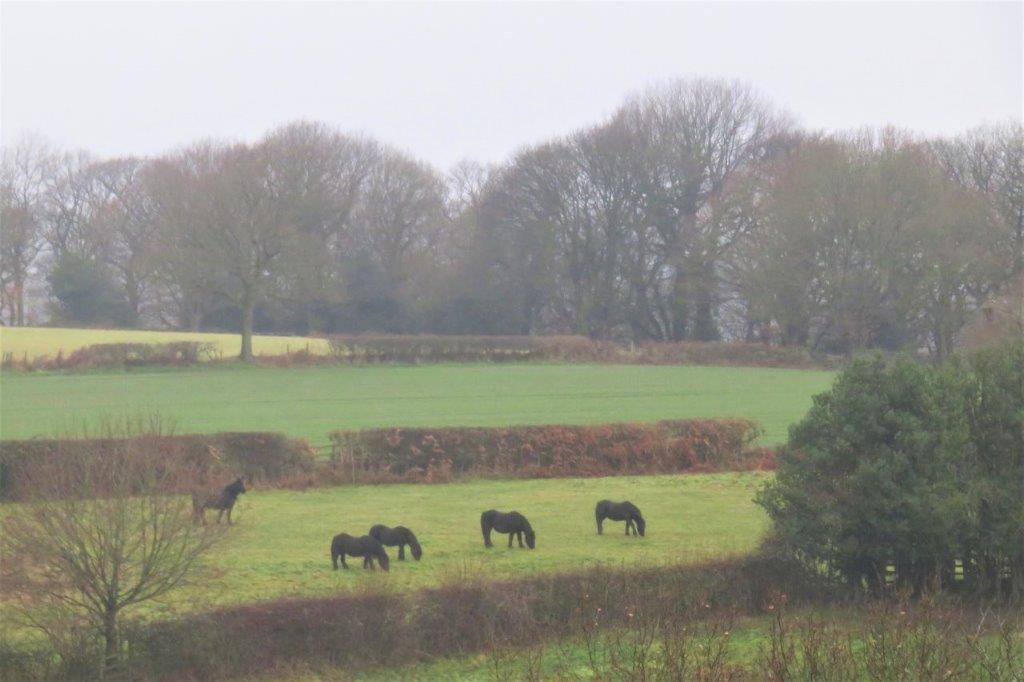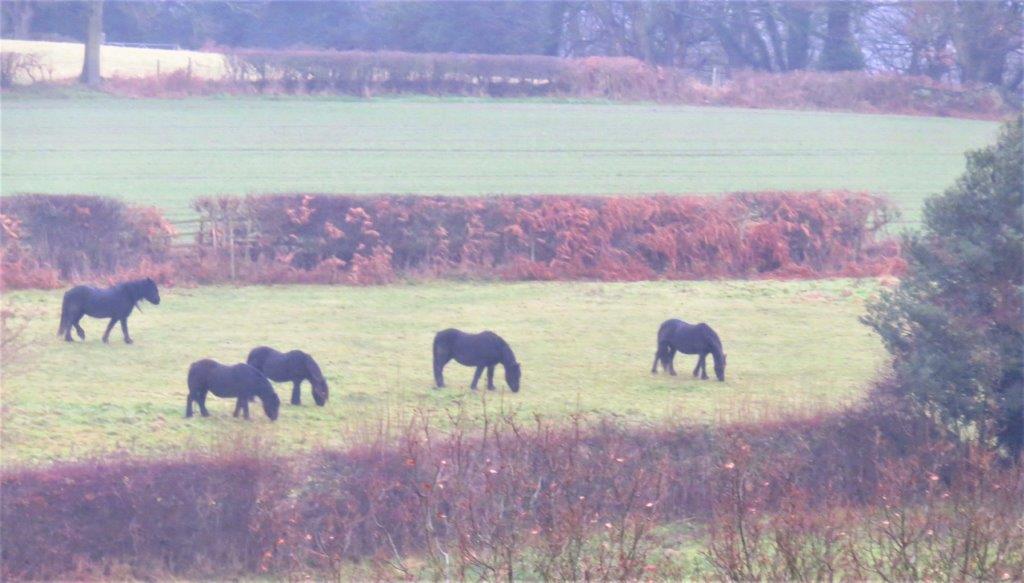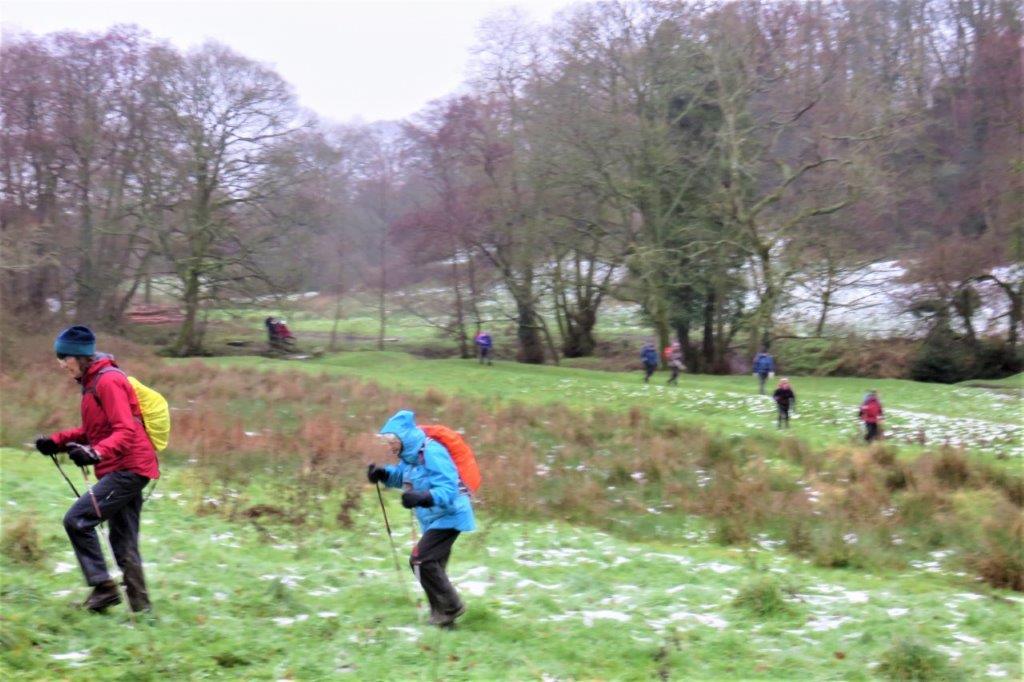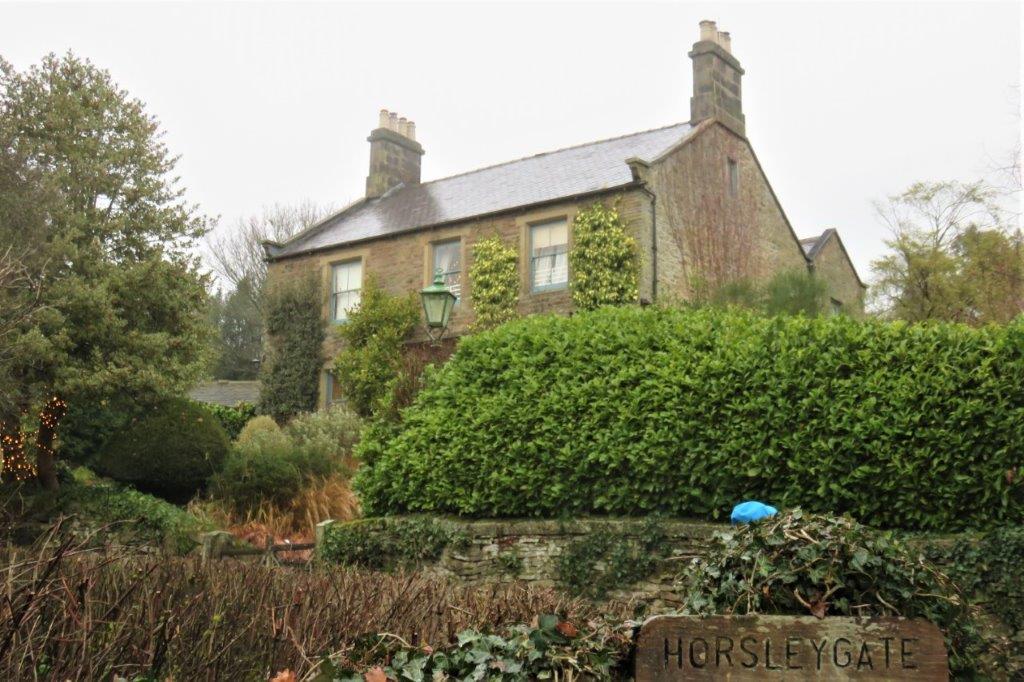 Horseleygate Hall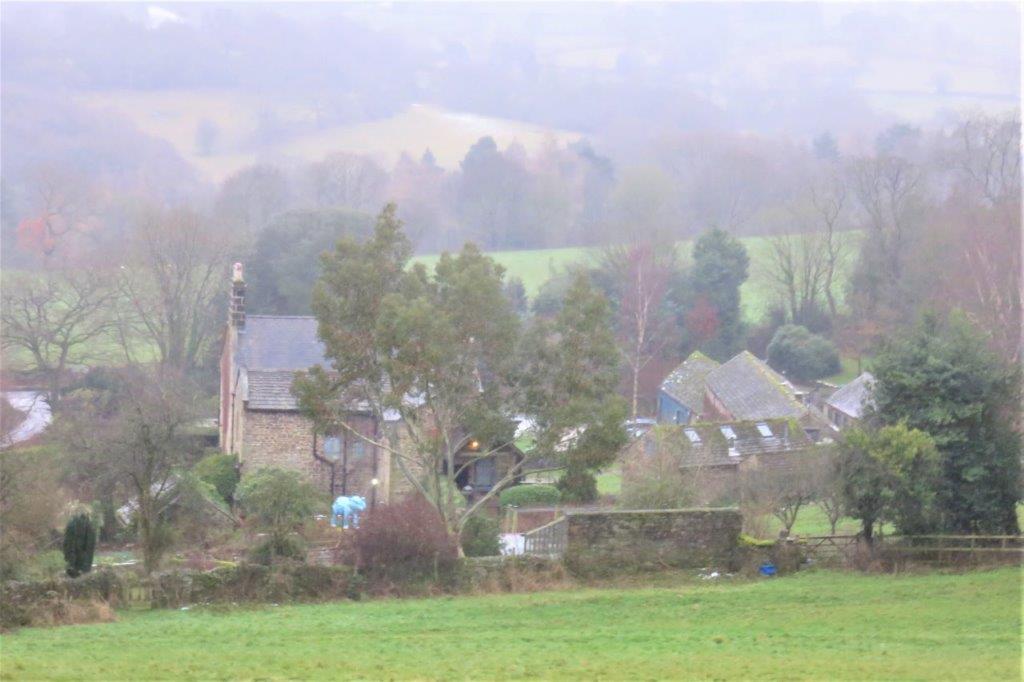 Horseleygate seen from hillside behind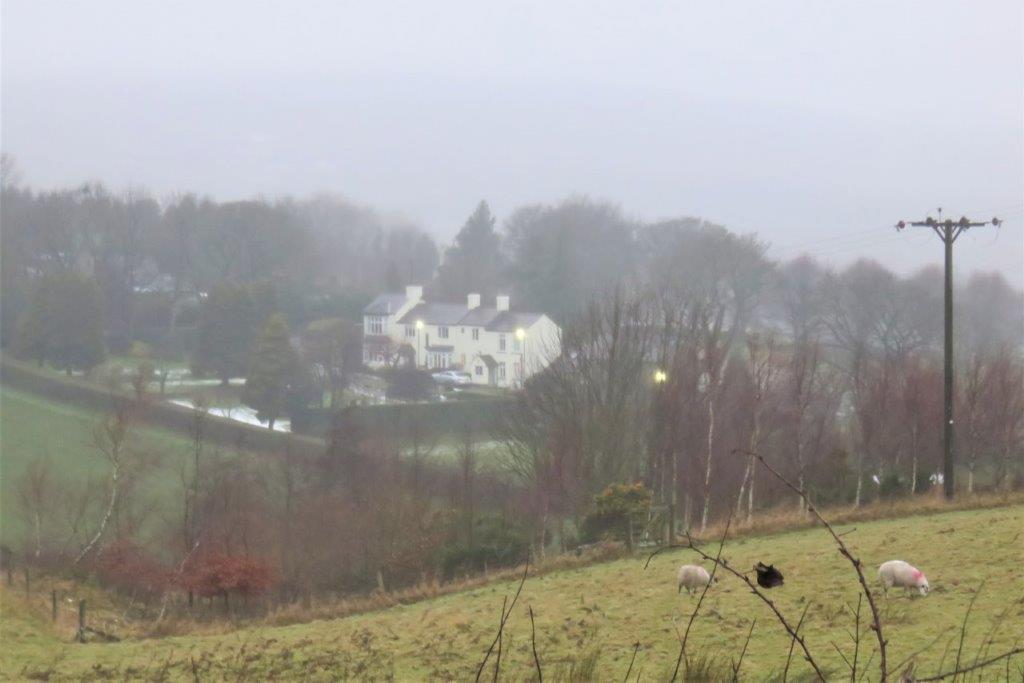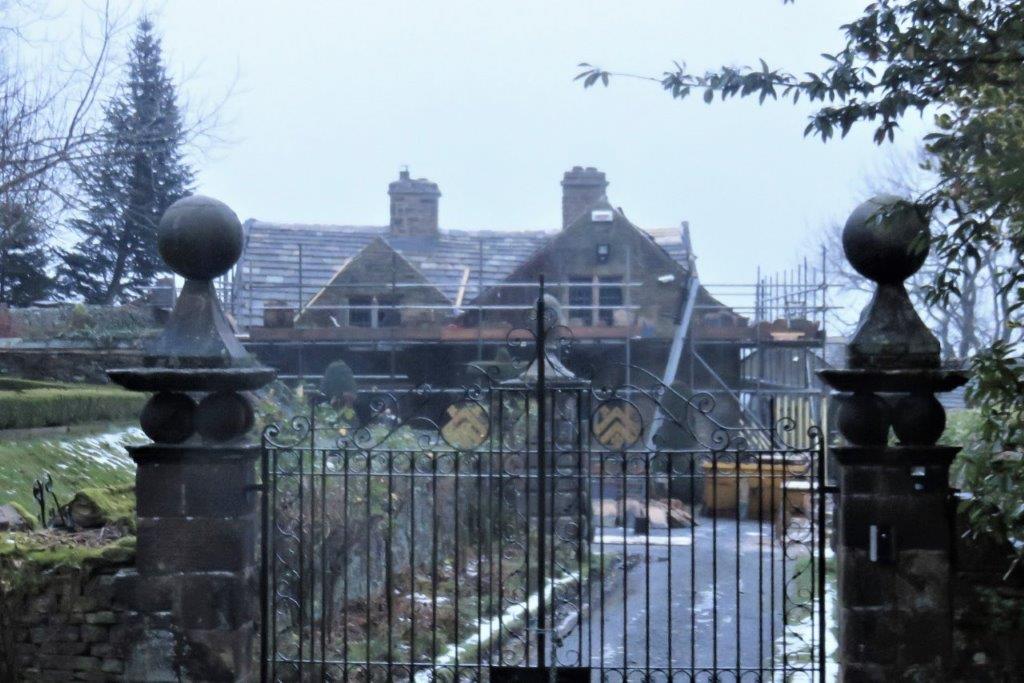 Old Hall - roof recently stripped and rebuilt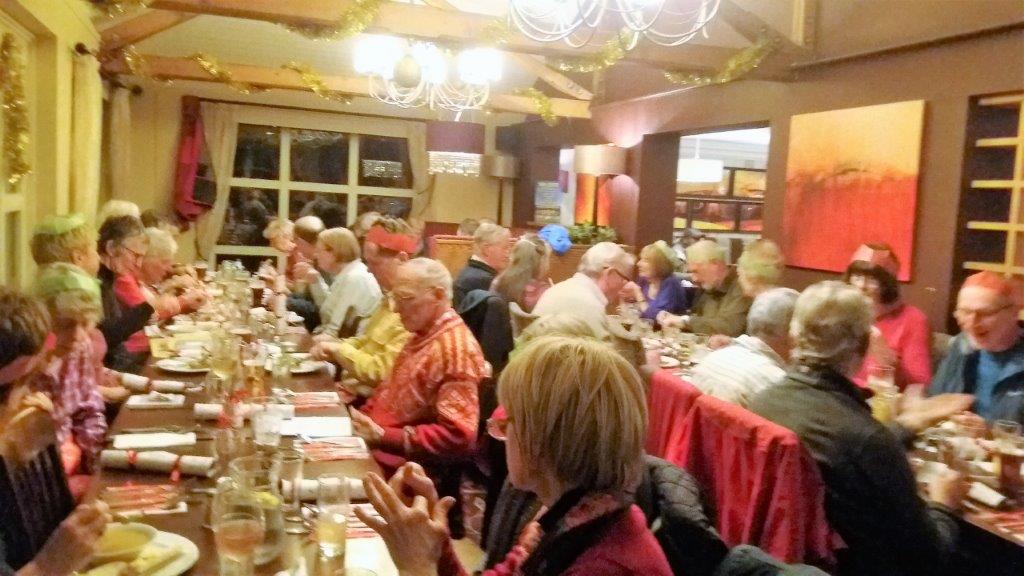 Ramblers Christmas dinner at The Spitfire after the walk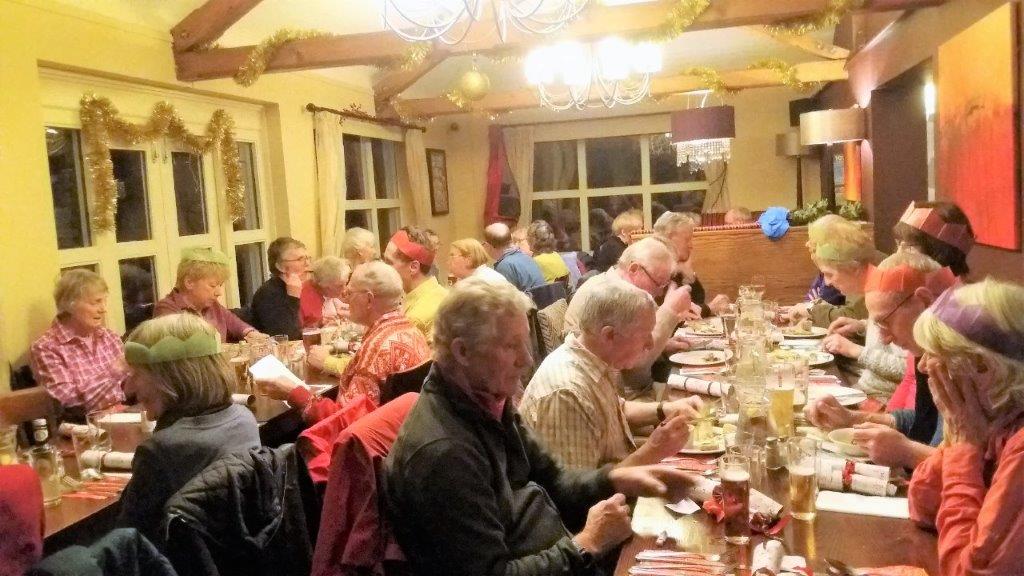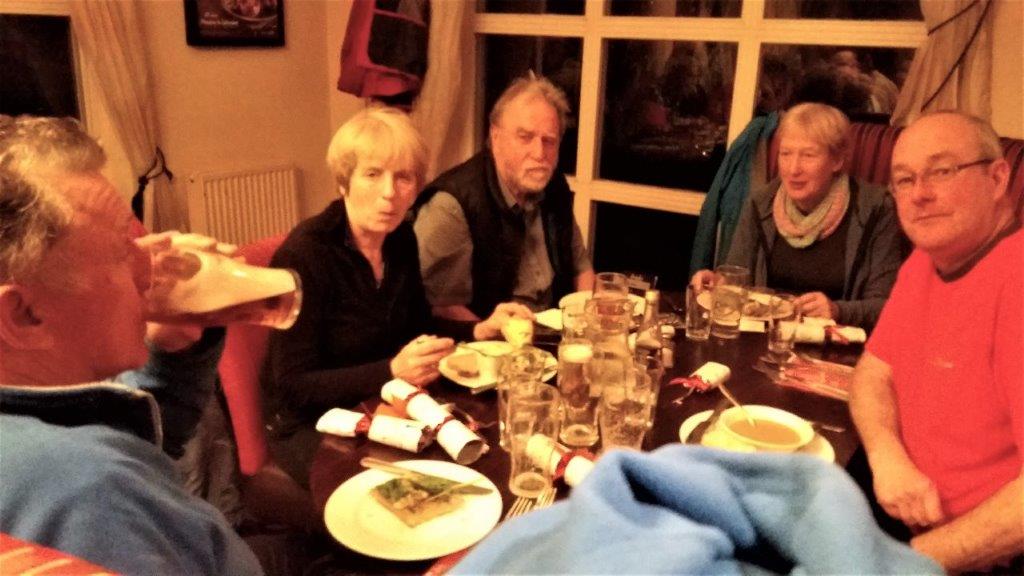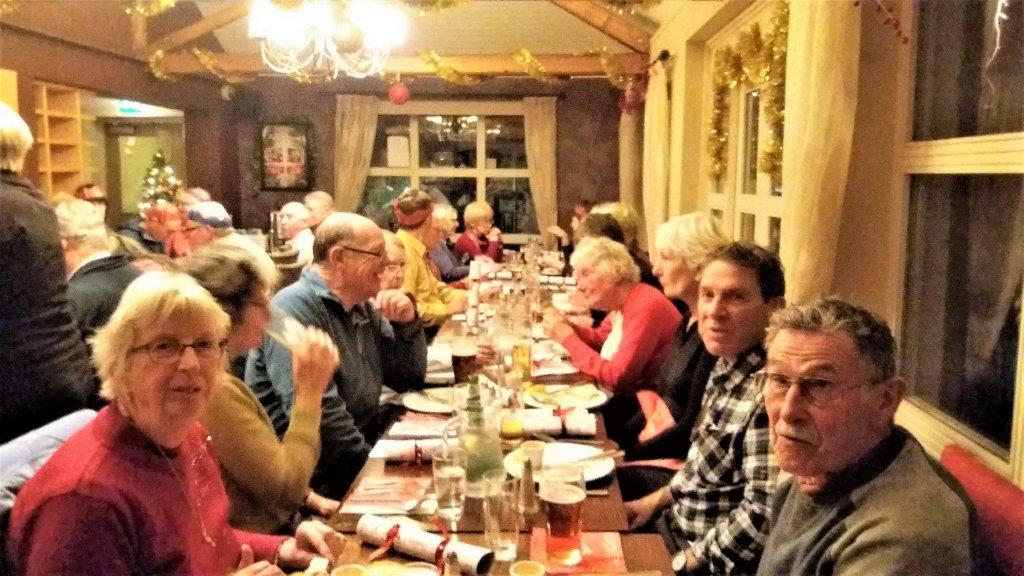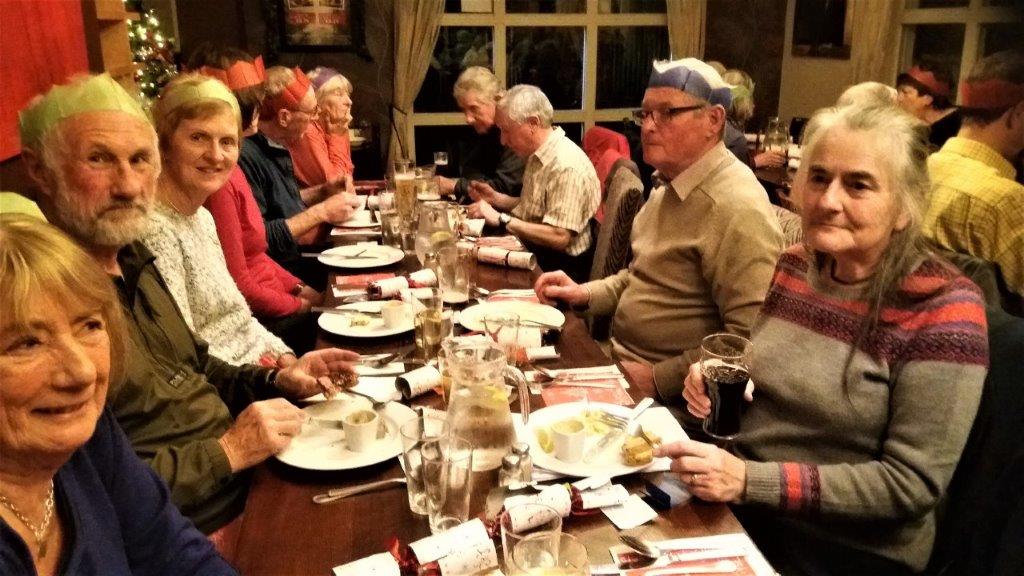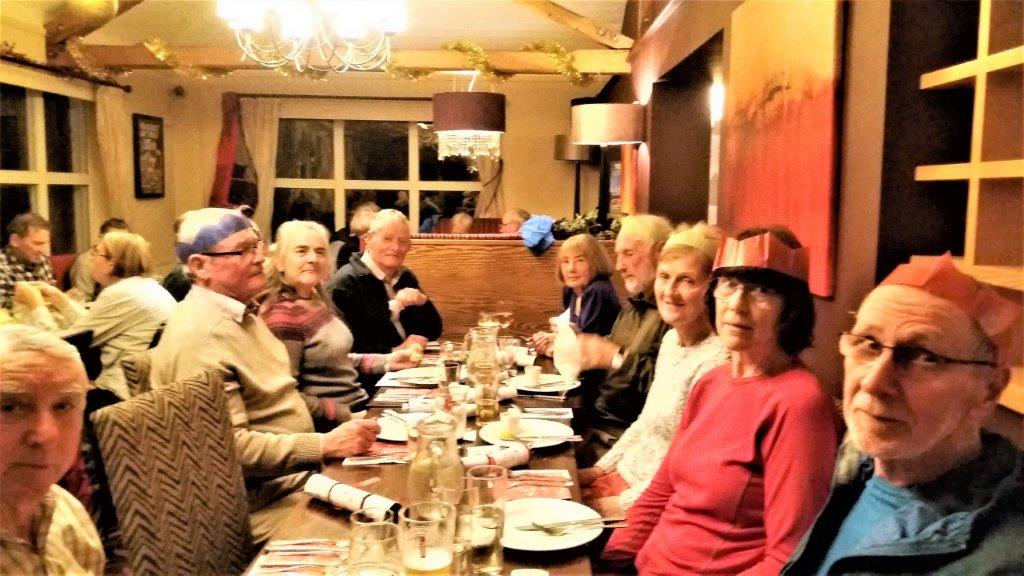 homepage - Day Walks Index 2017 - contact me at