homepage - Day Walks Index 2017 - contact me at

2017.12.06 - Middlewood Tram Terminus, ~NW off / on road / along River Don to Foot Bridge over river at SK318921, Foot Bridge above rail track at ~SK320922, ~E then ~N to FP following above Stubbing House Lane, cross Oughtibridge Lane at Whalejaw Hill, pass above Hunter House Farm into woods, Parking Area near Woodhead Rd, ladder stile into Wharncliffe Chase at ~SK317953, exit Chase at ladder stile at ~SK306950, ~SE / ~S / ~W to rail track at ~SK311936, ~S to Oughtibridge / Station Lanes & then ~W across narrow road bridge* then on Station Lane to The Cock Inn for Christmas Lunch - leader John & Joan Taylor - Wednesday * care required no pavements & traffic
Merry Christmas to all walkers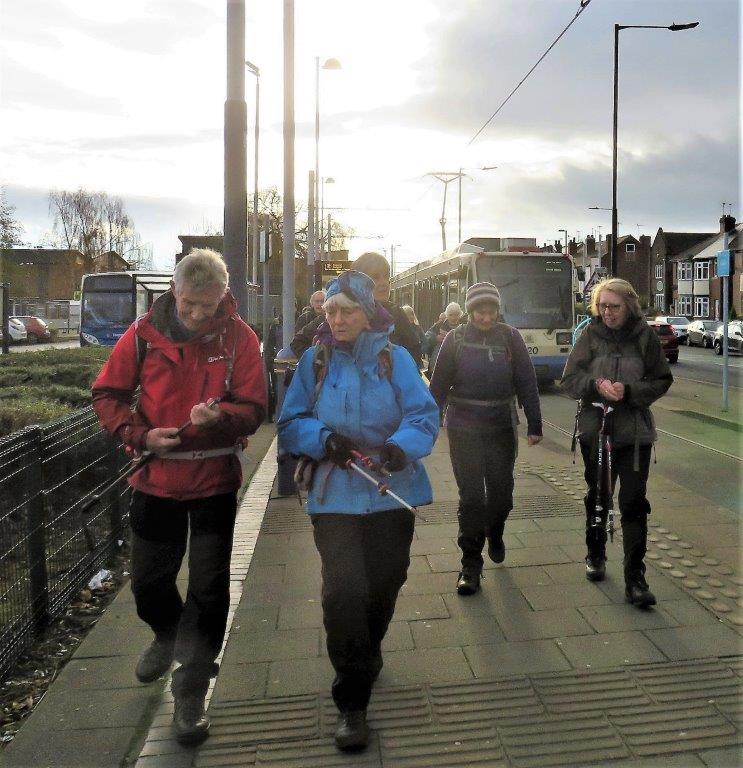 leaving Middlewood Tram terminus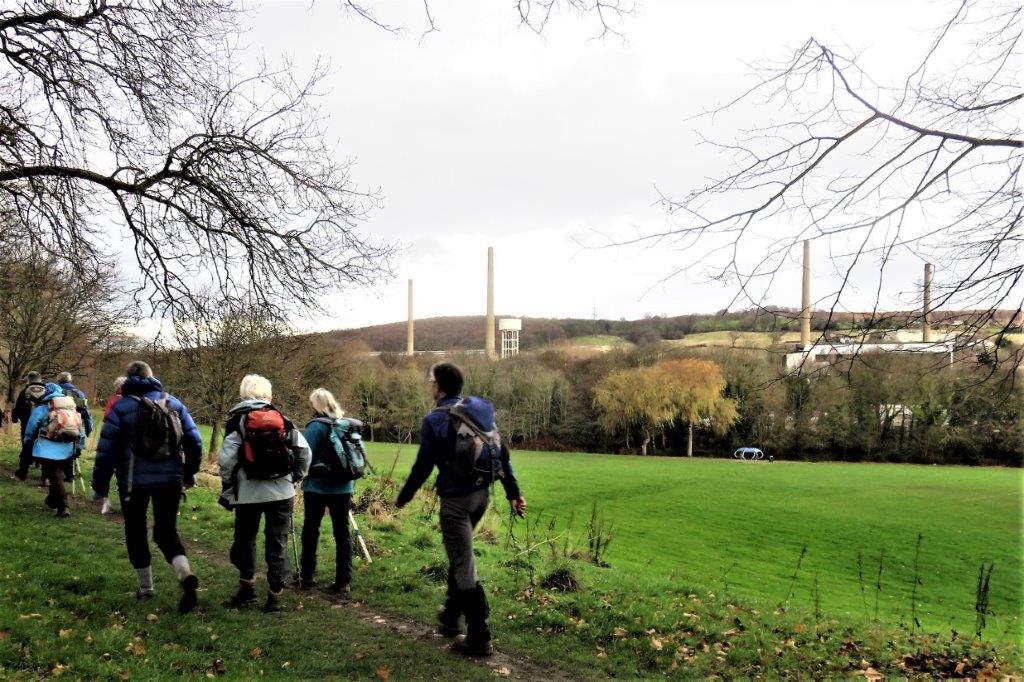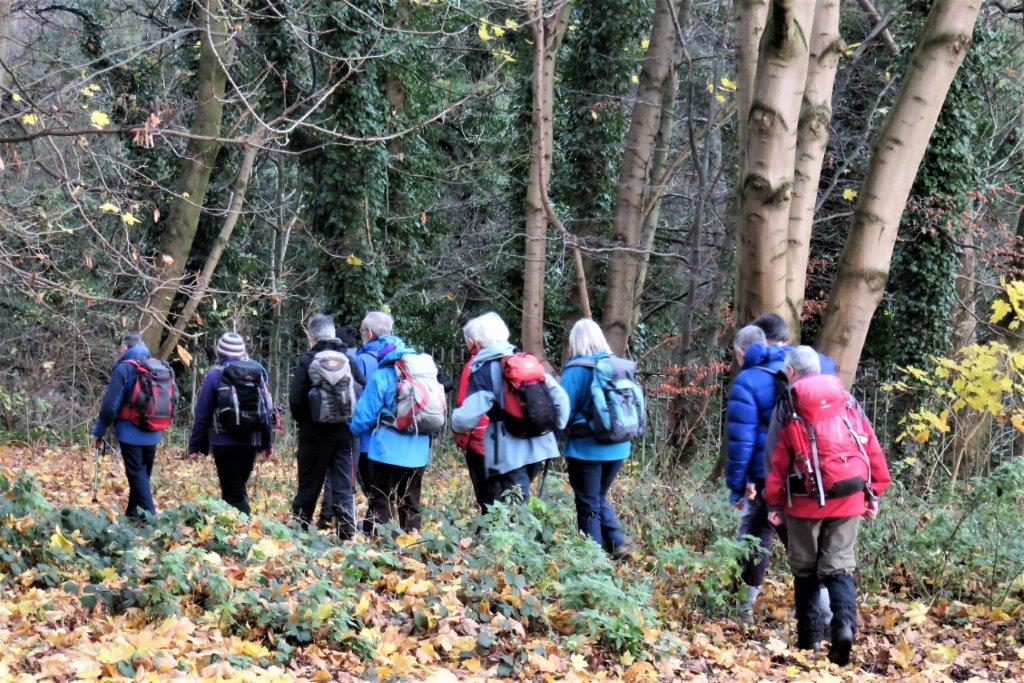 along the River Don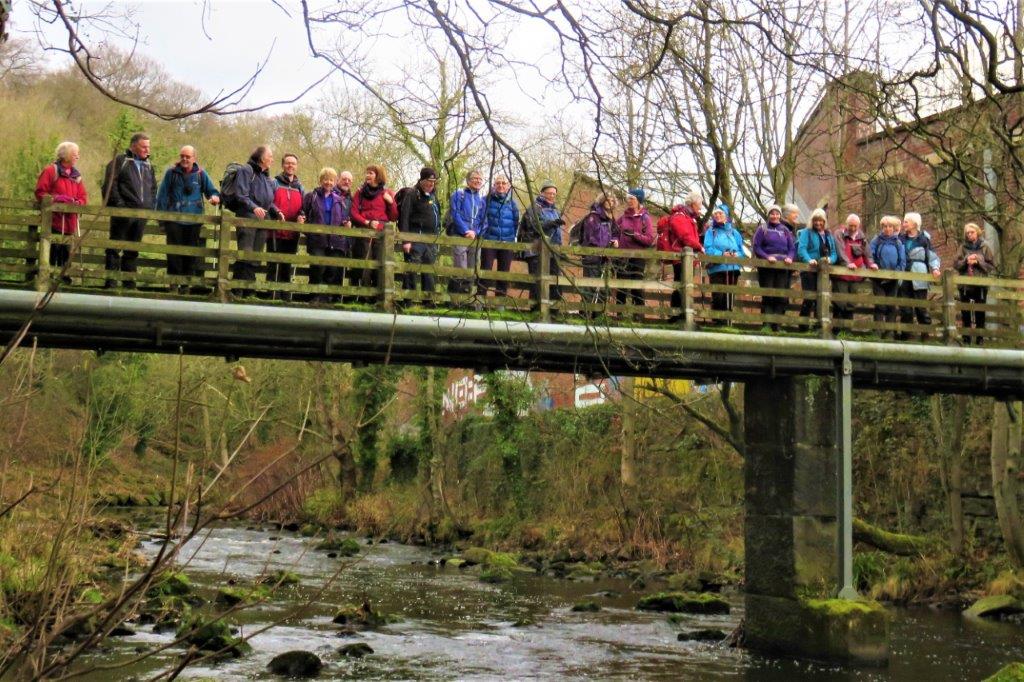 Foot Bridge Shot on the River Don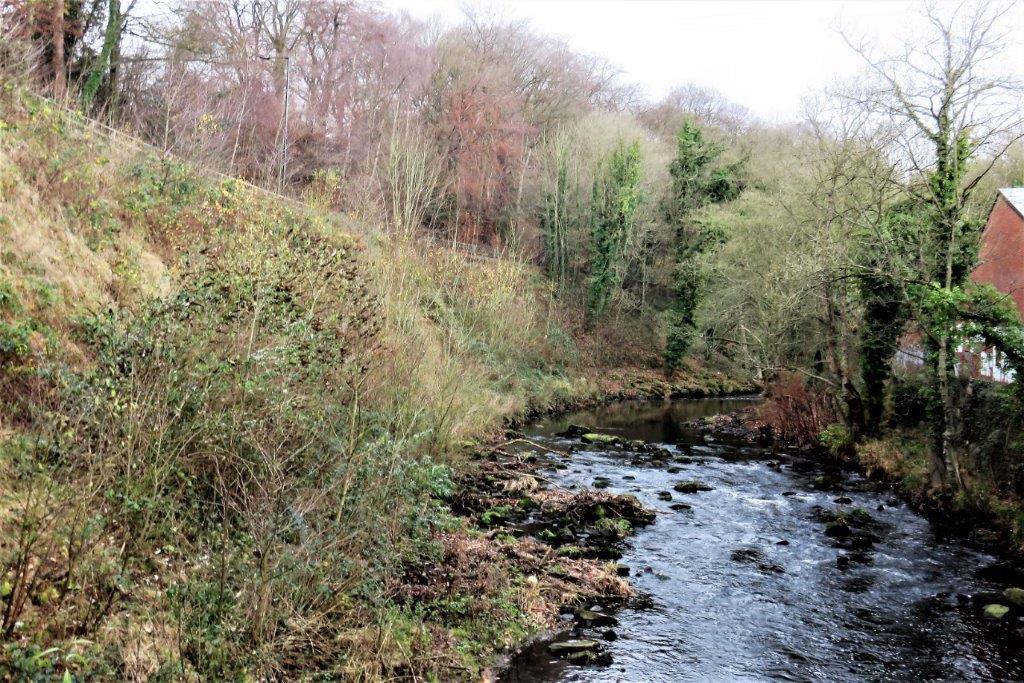 bank to left carrying road collapsed and was reinstated some years ago - precast concrete repair works now totally hidden by vegetation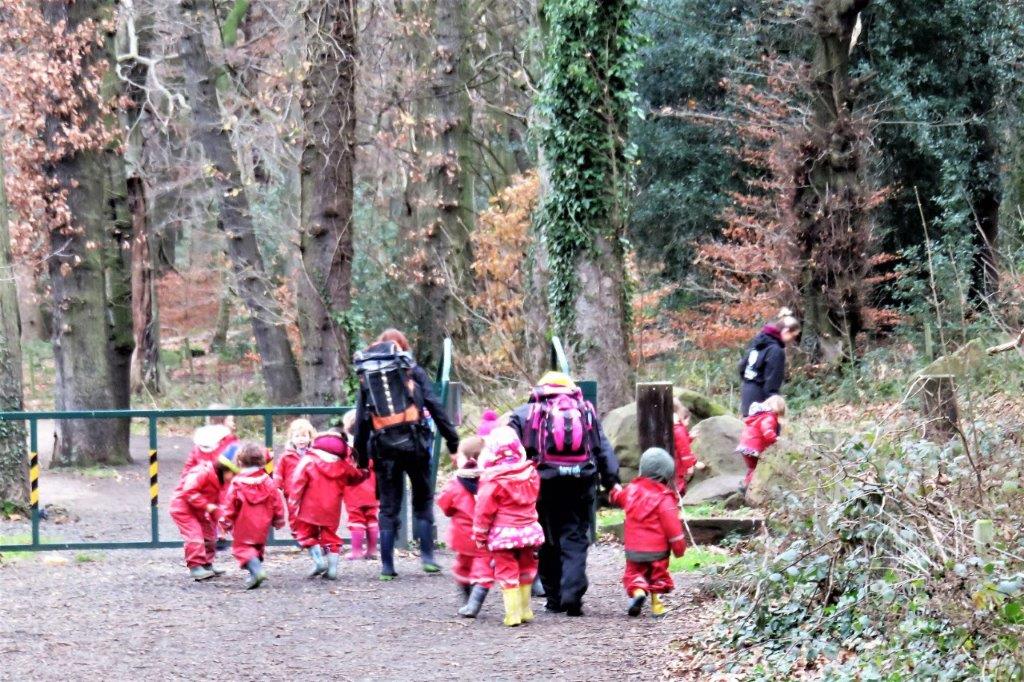 Christmas gnomes visit the woods?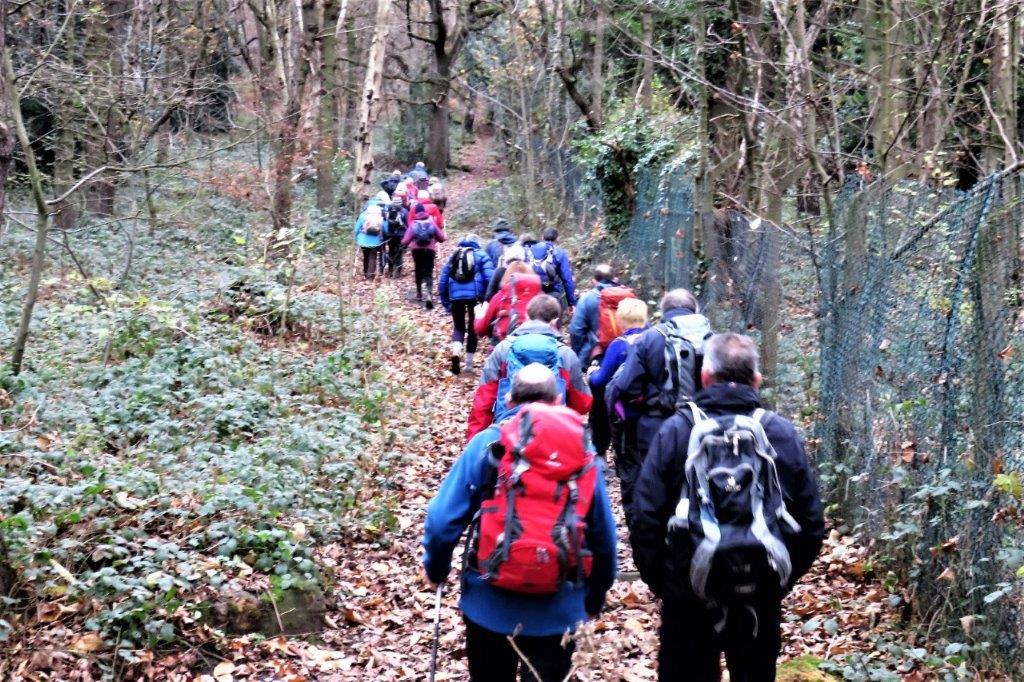 up towards the footbridge over the Sheffield - Stocksbridge railway to the steel industrial complex?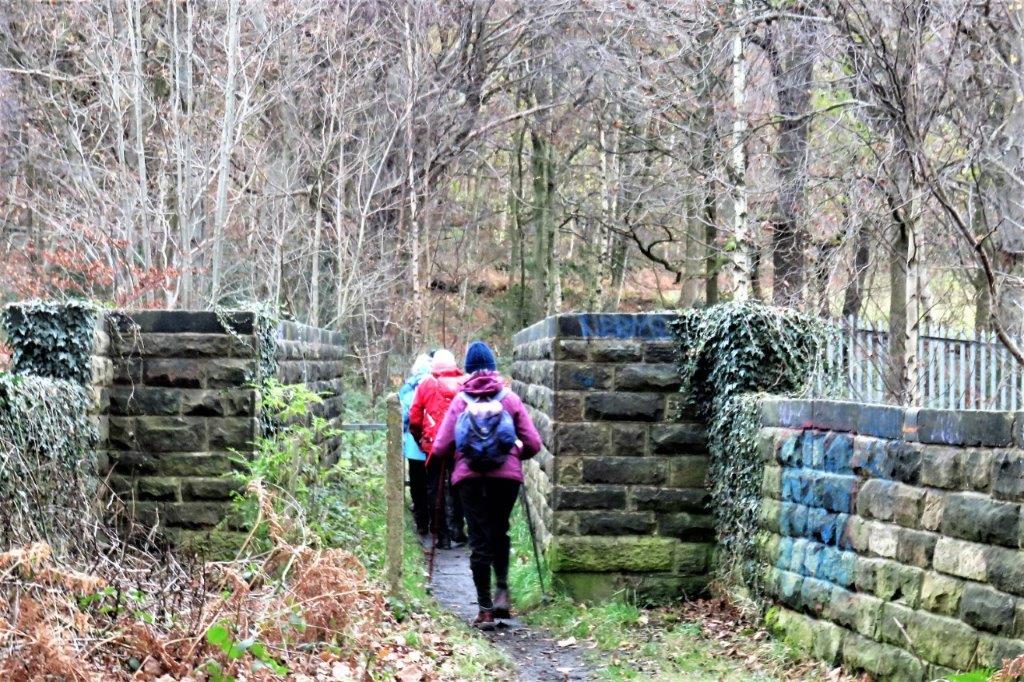 the foot bridge over the railway line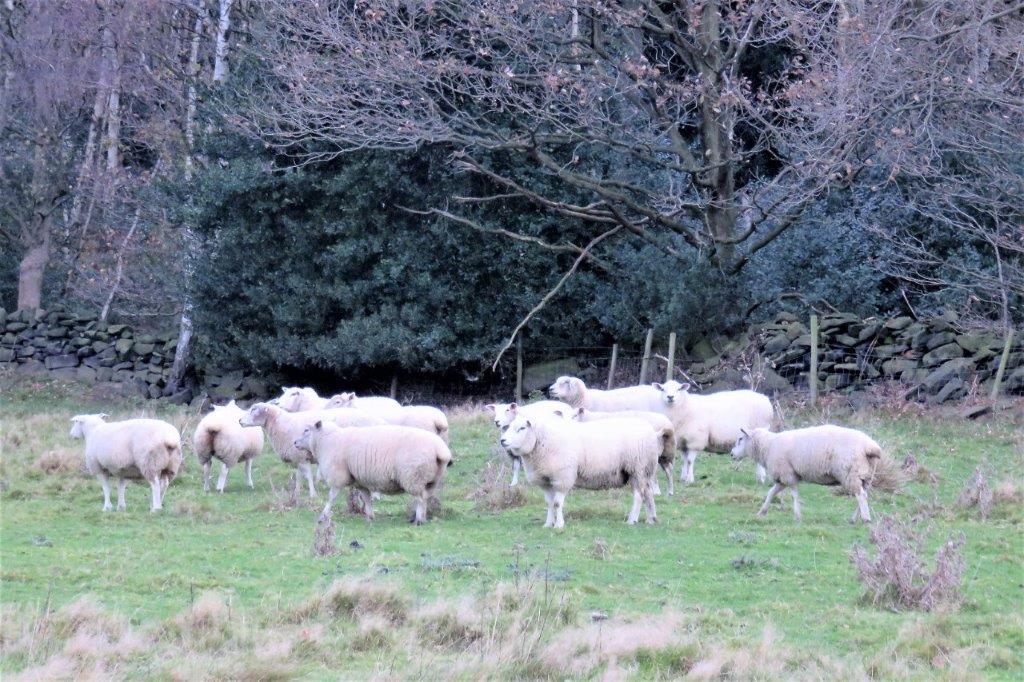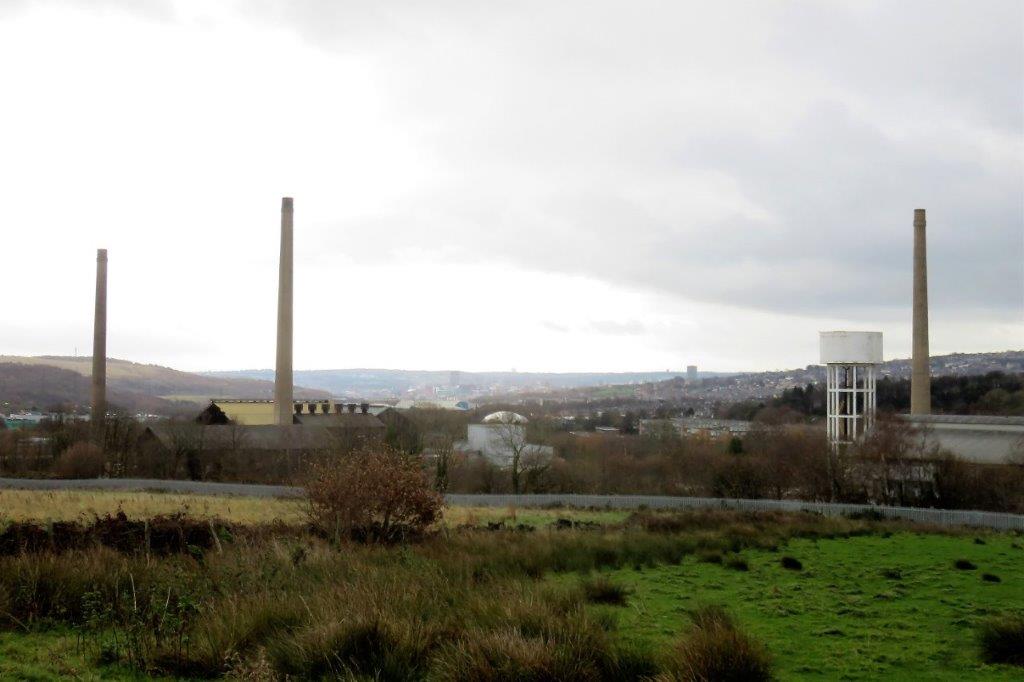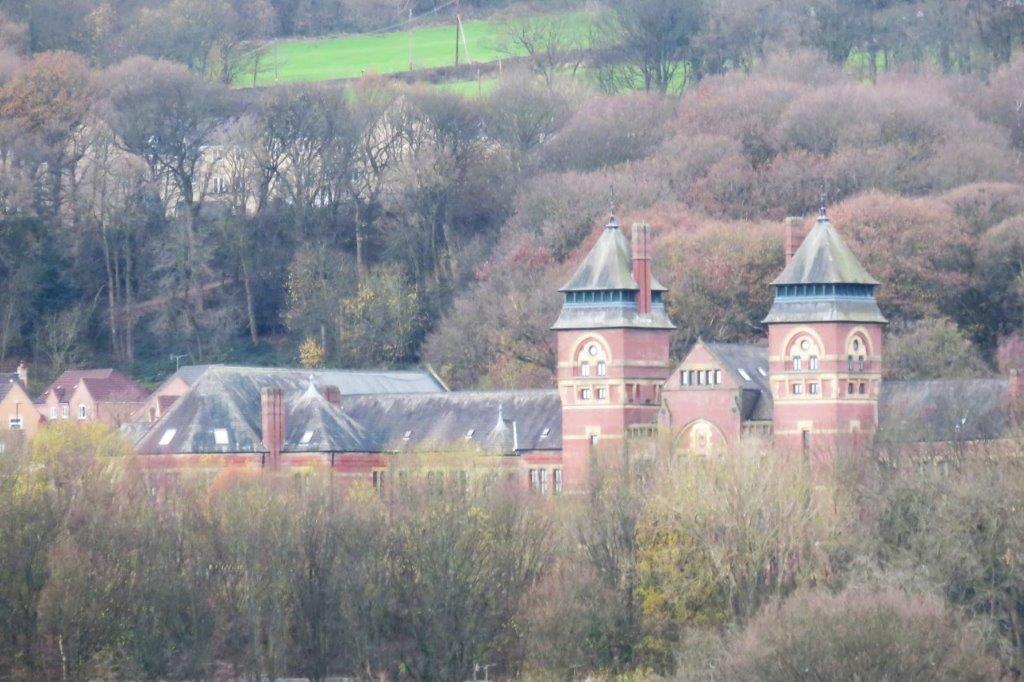 The Middlewood Hospital (now used for other purposes?)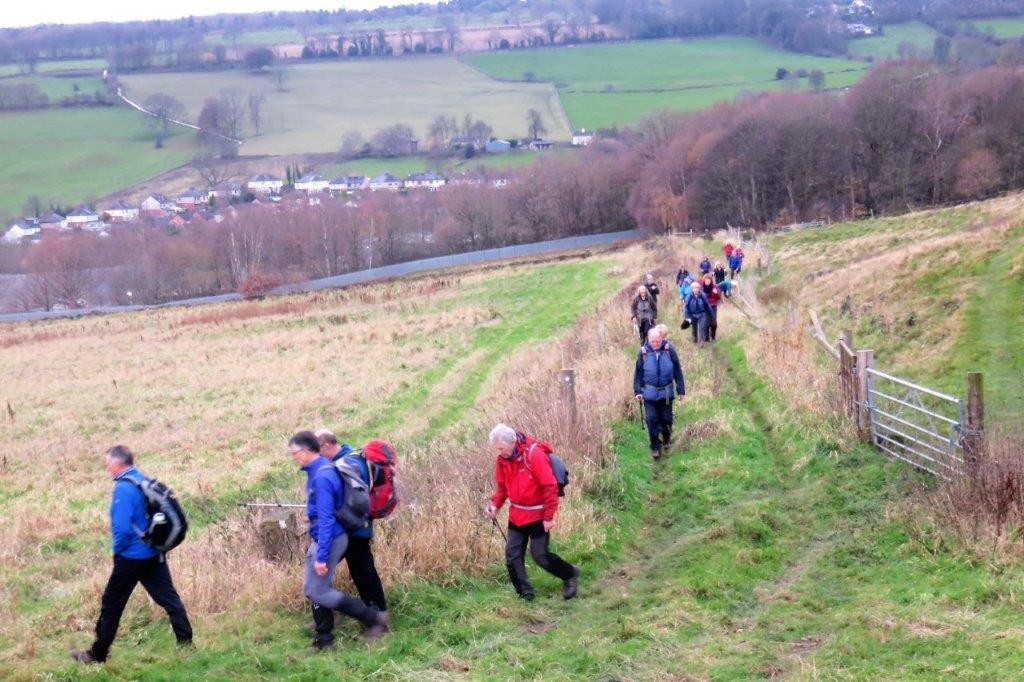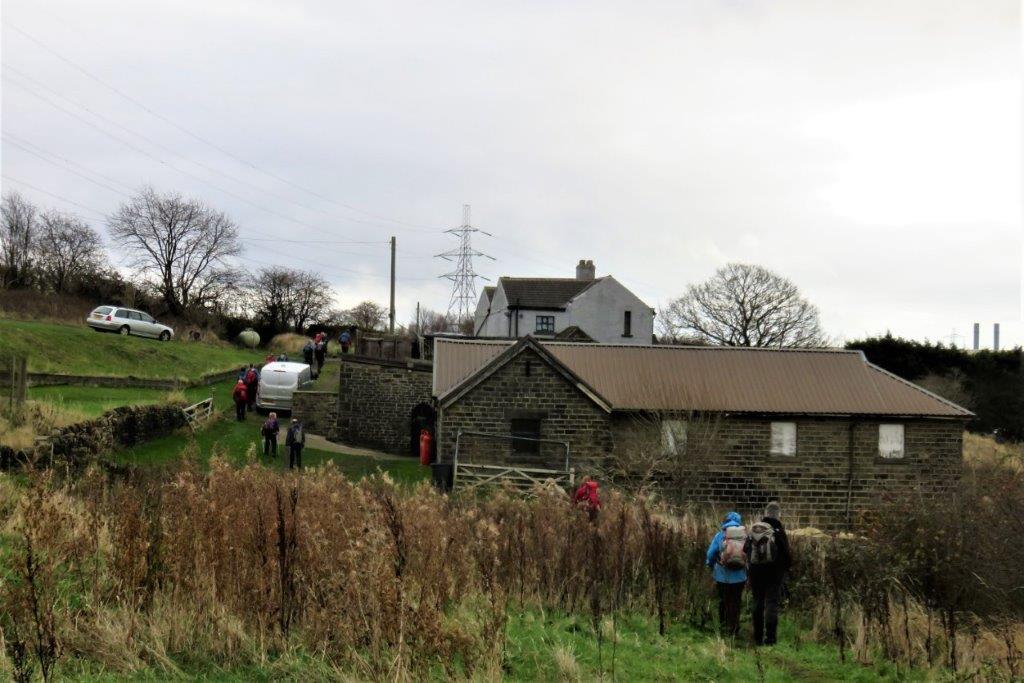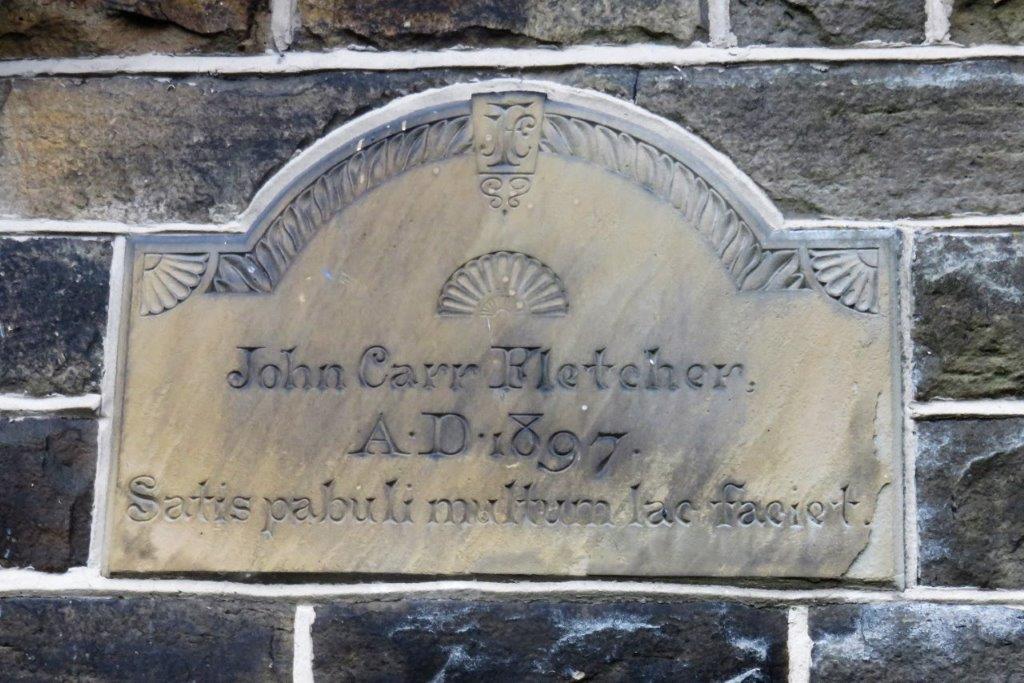 translated from Latin - "enough fodder to make a lot of milk"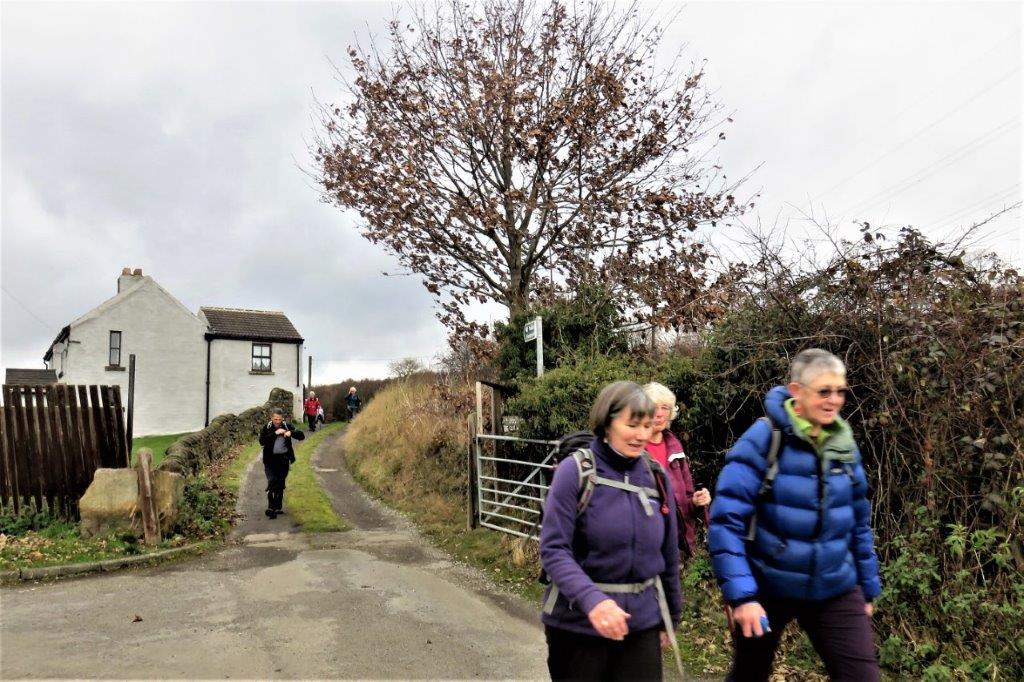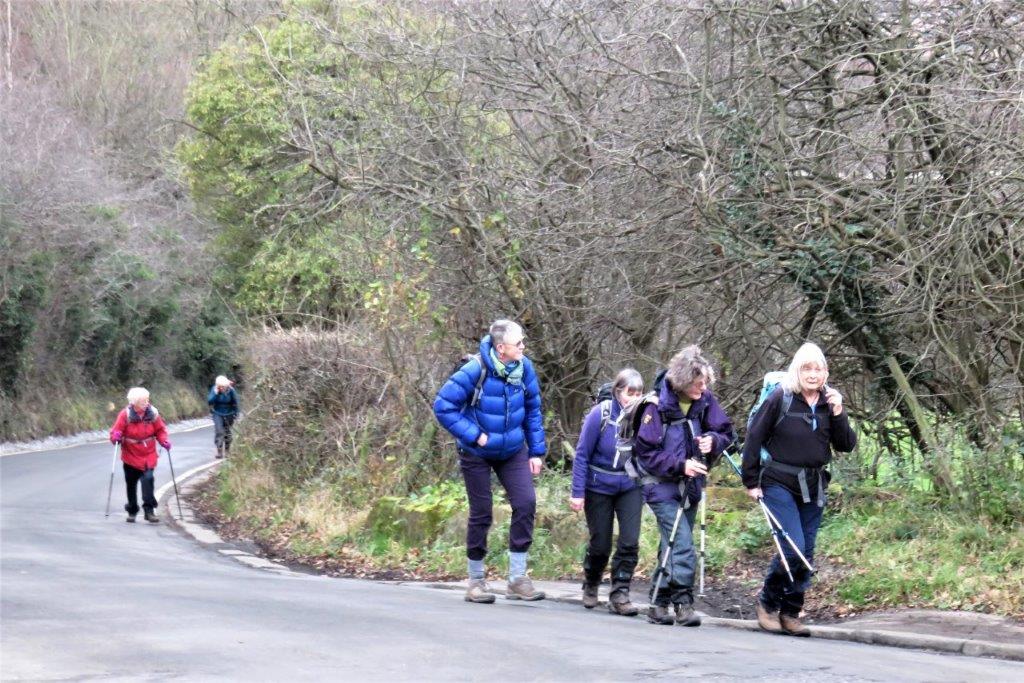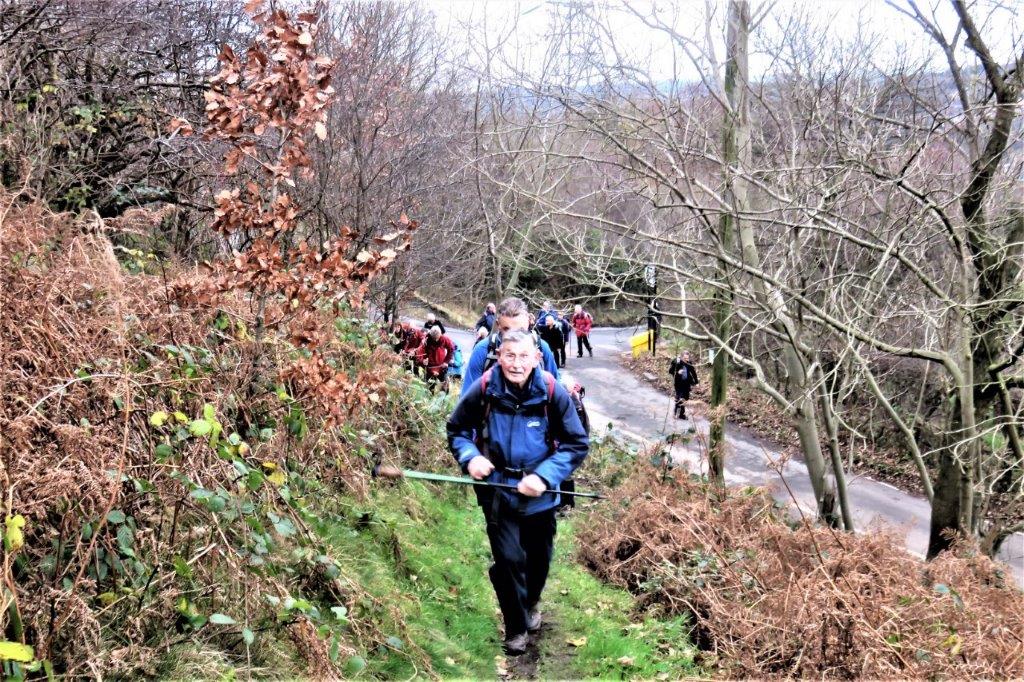 joining the path above / following Stubbing House Lane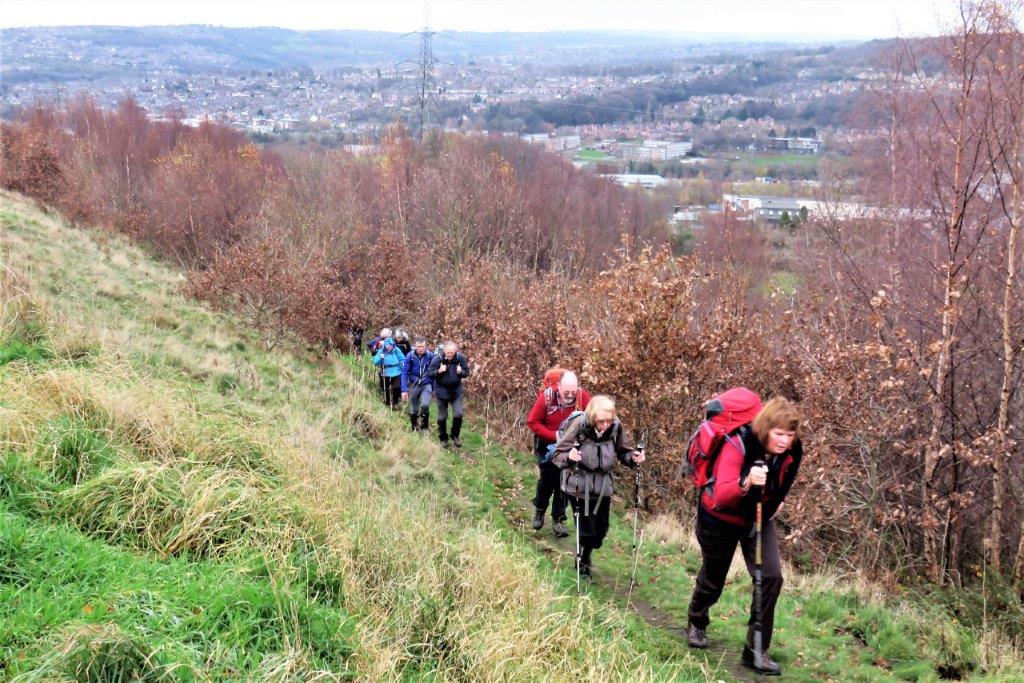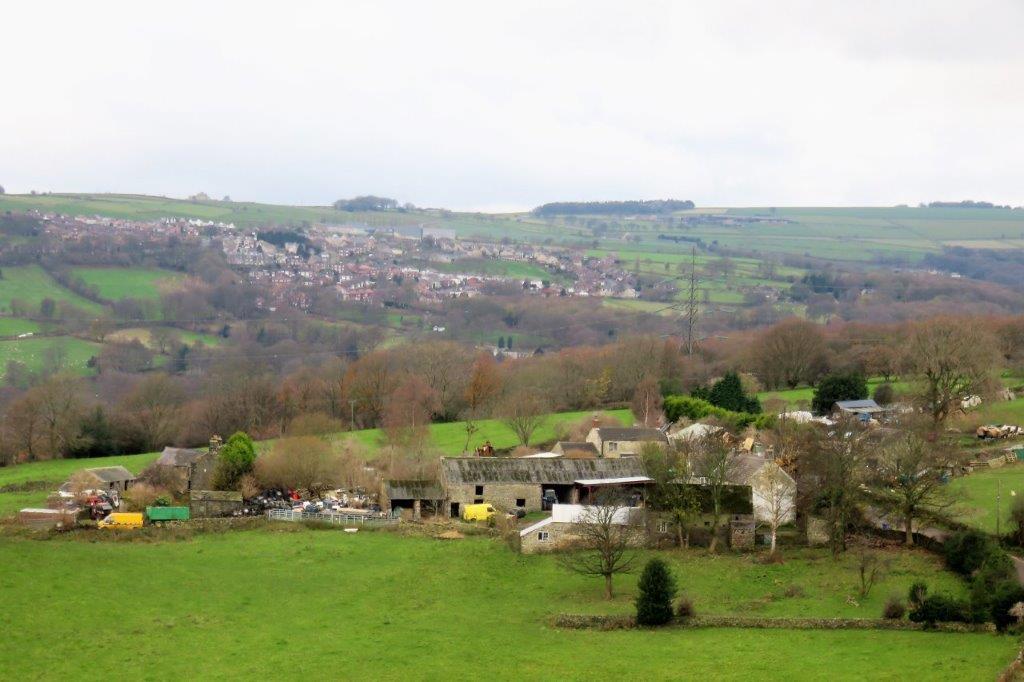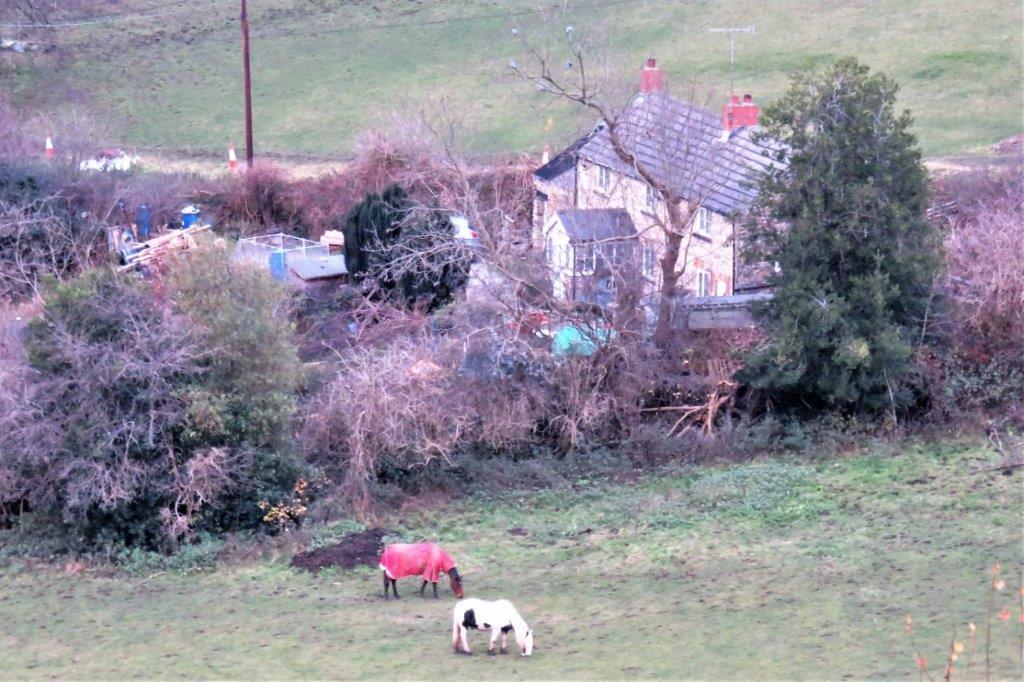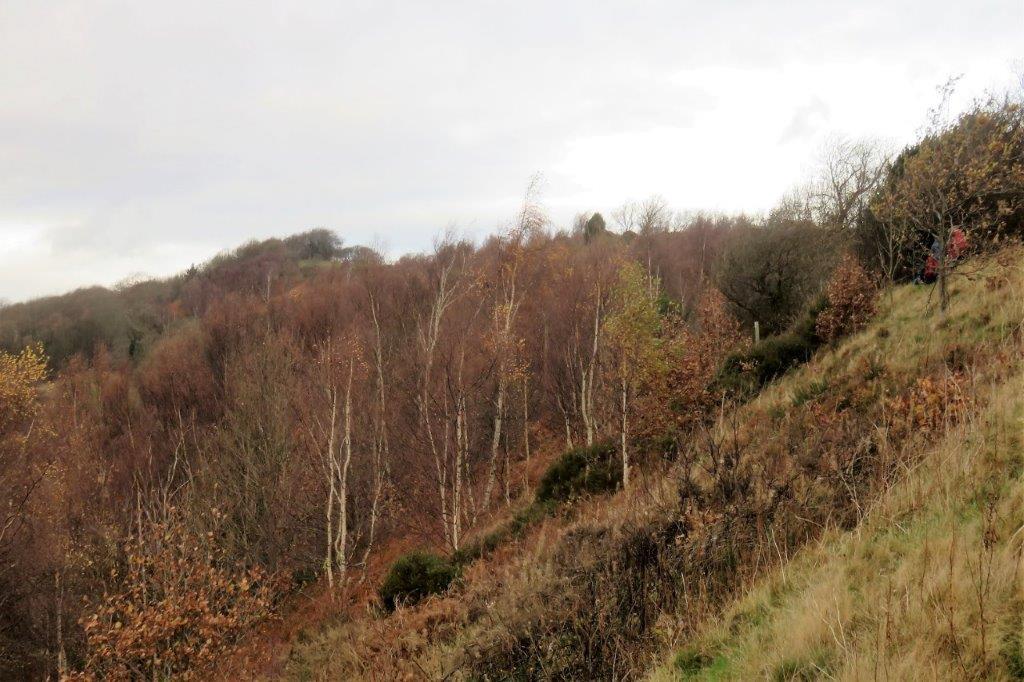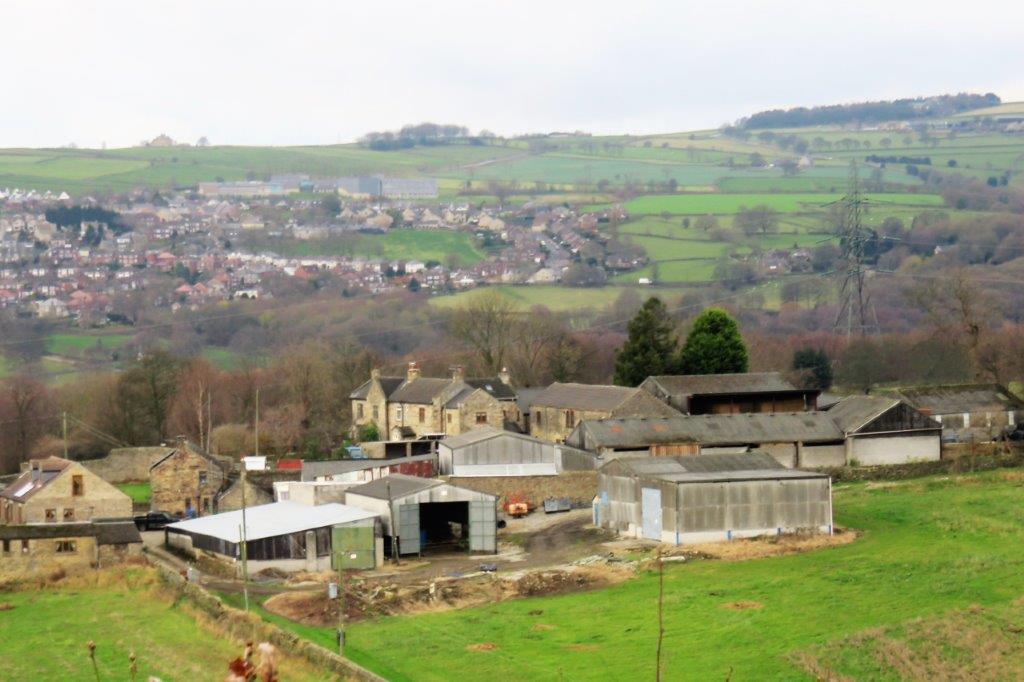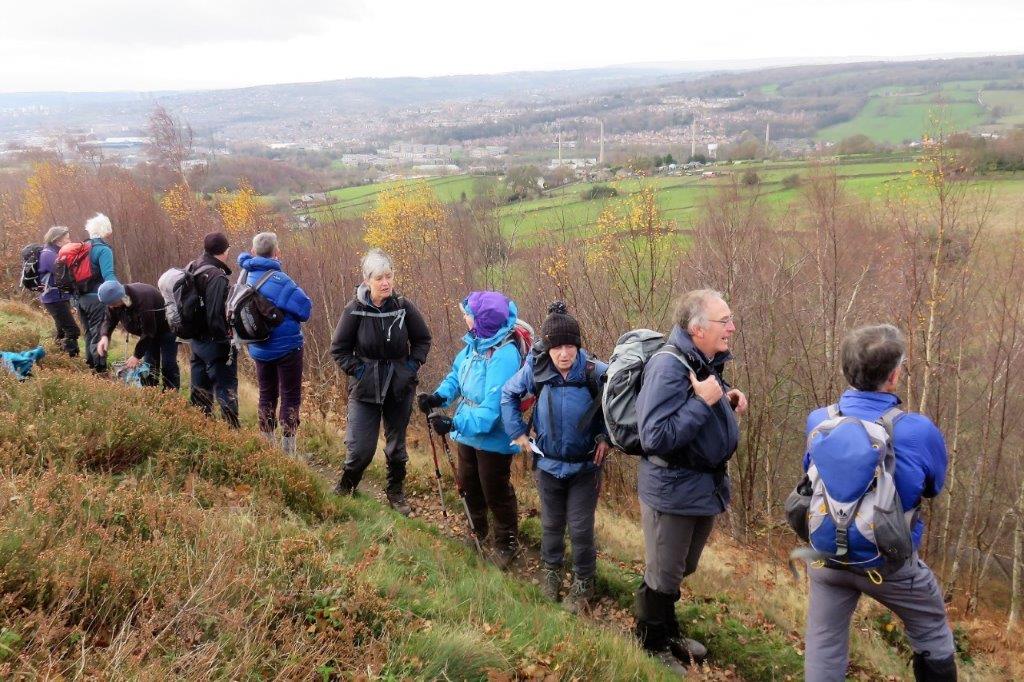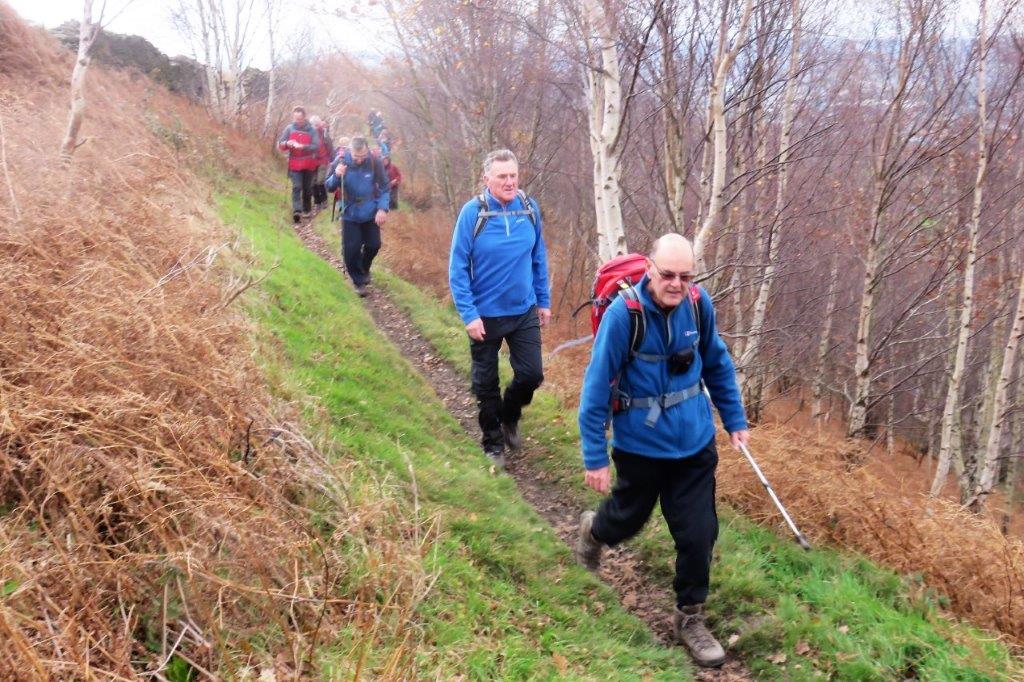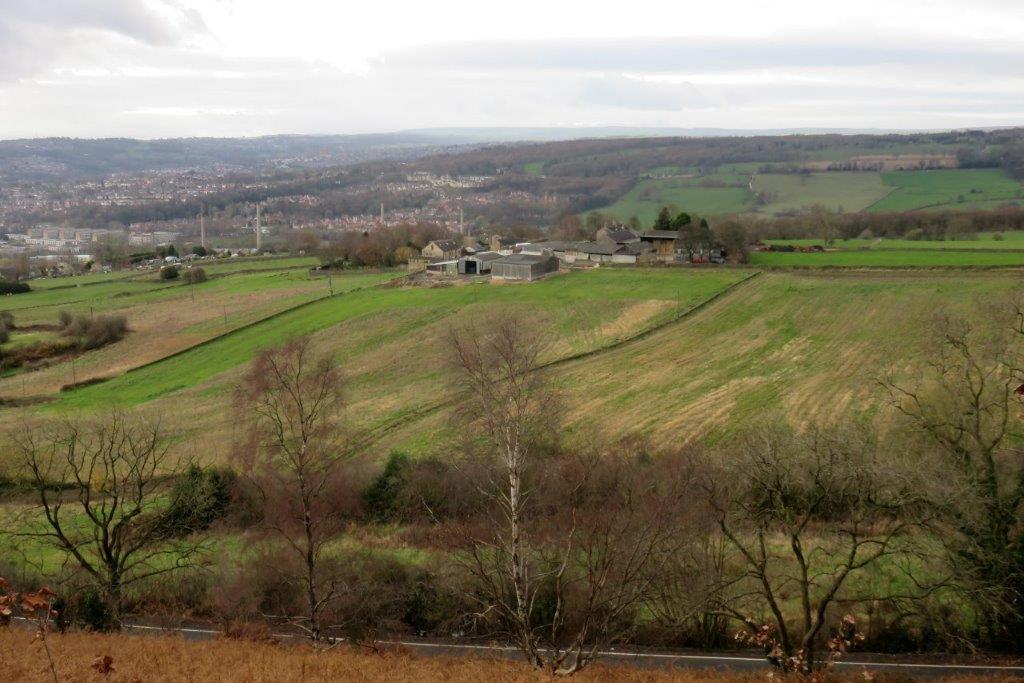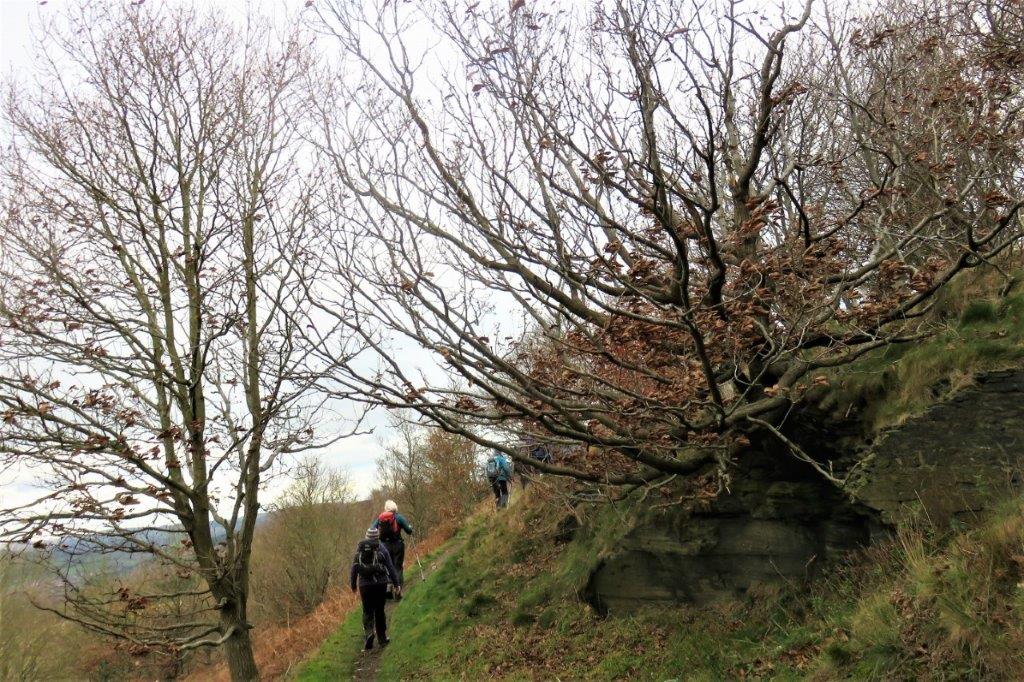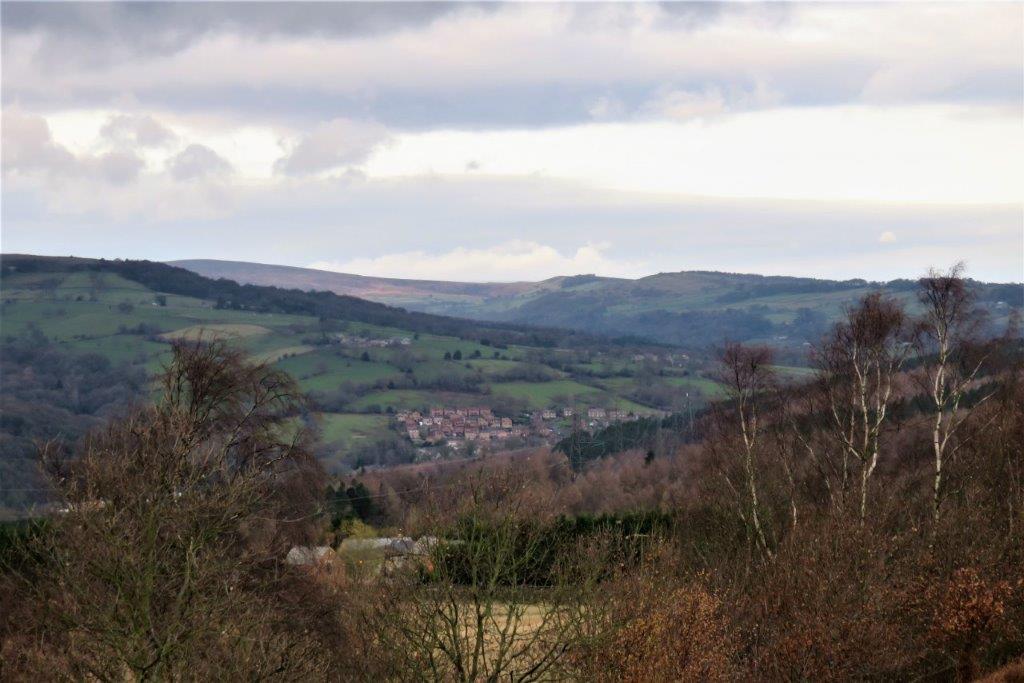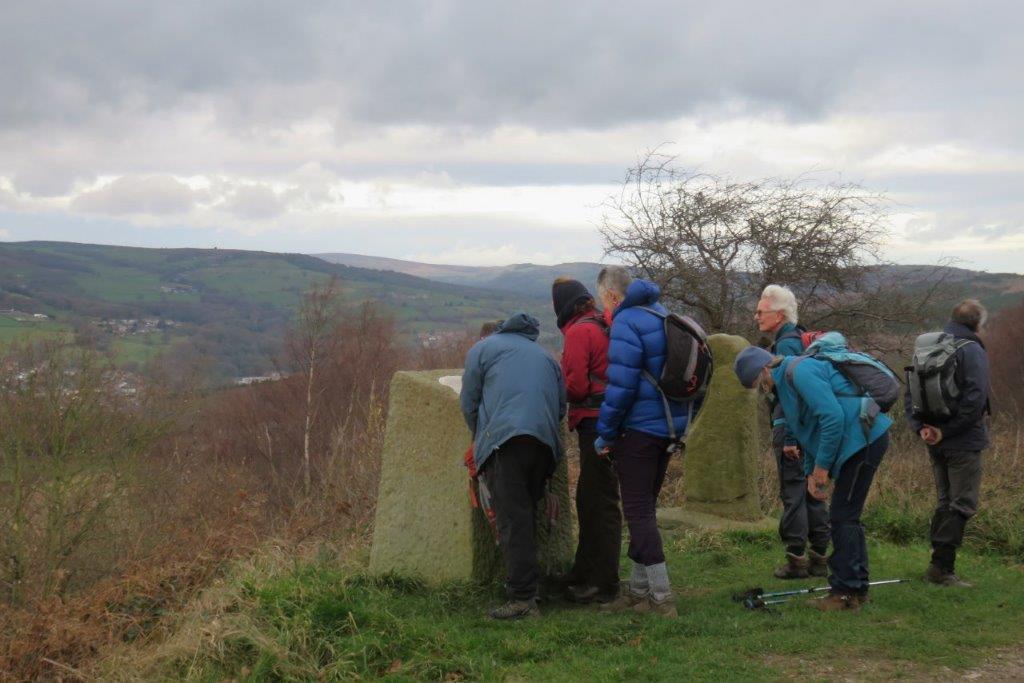 outlook point at the top of Oughtibridge Road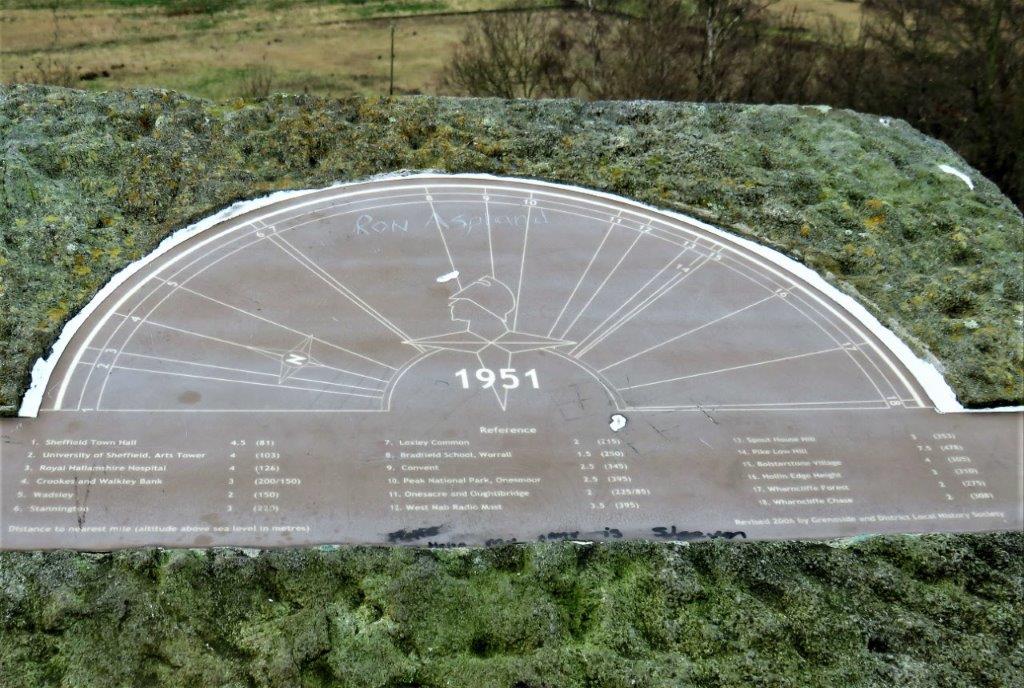 what was apparently visible in 1951 - what is visible today?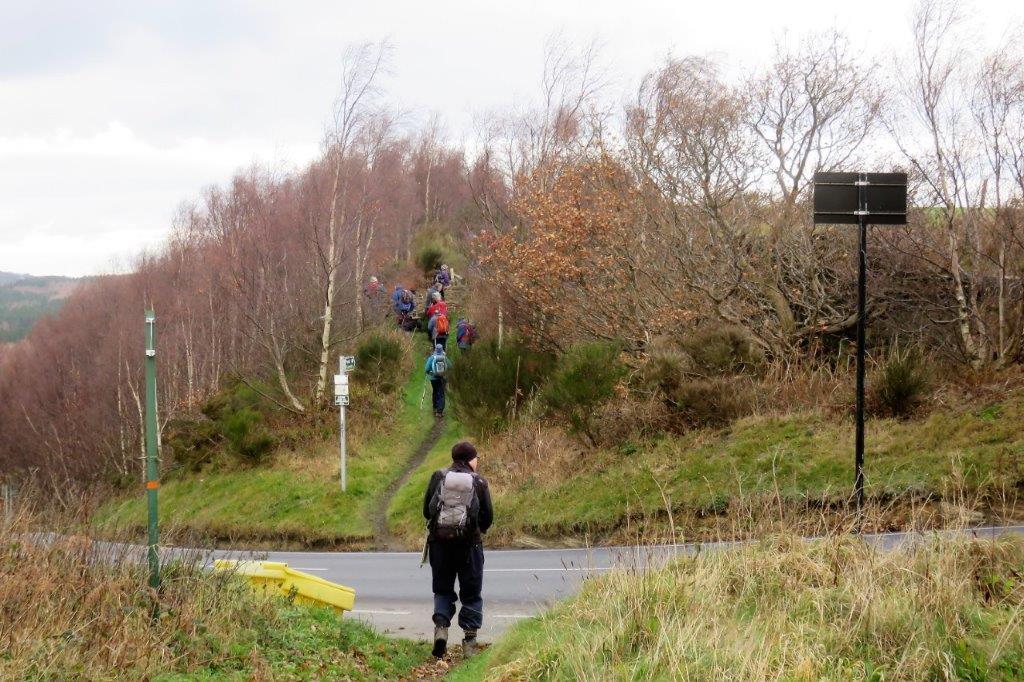 crossing near top of Oughtibridge Lane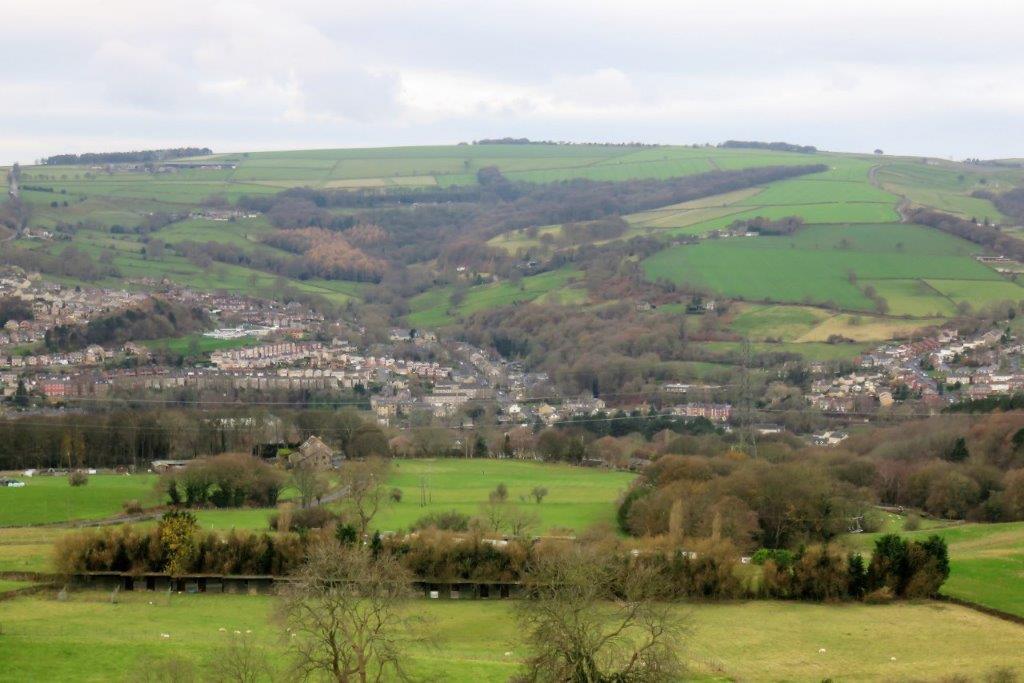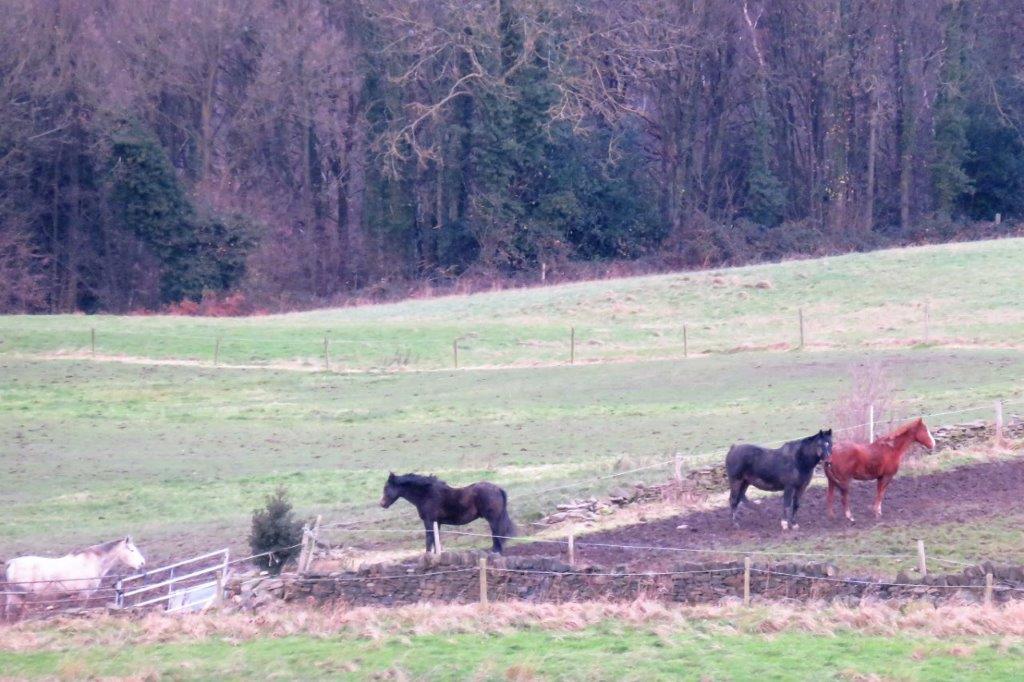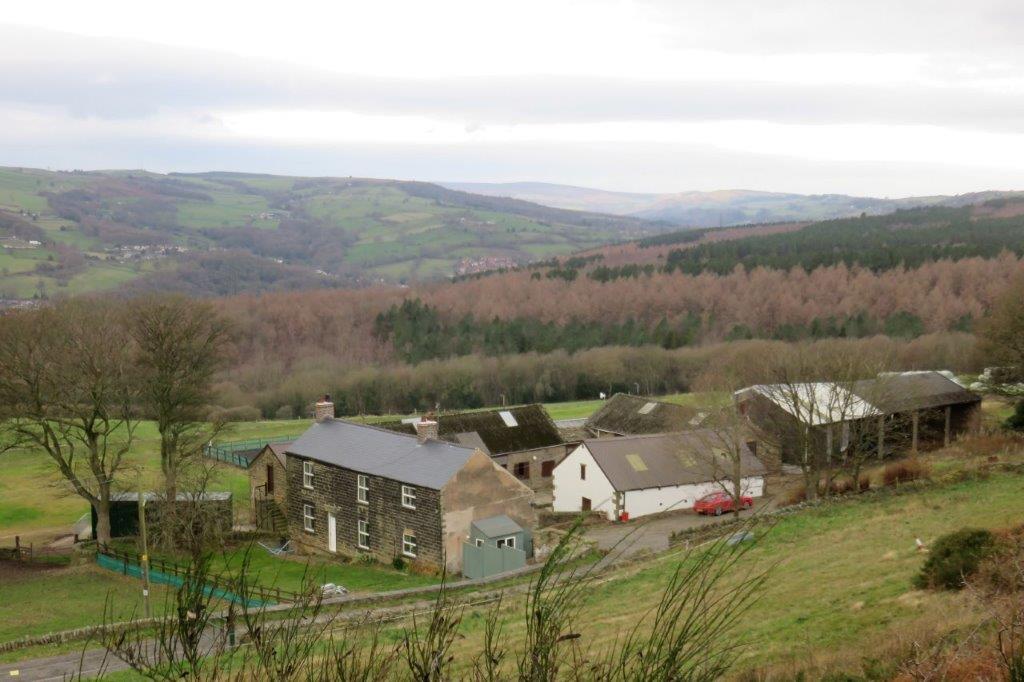 Hunter House Farm below us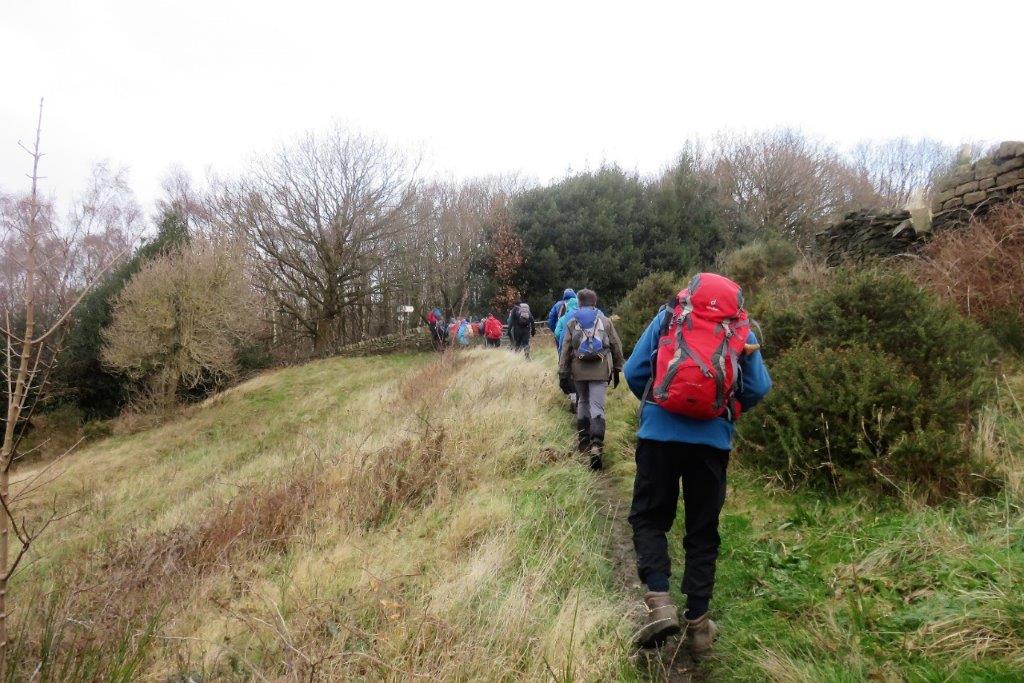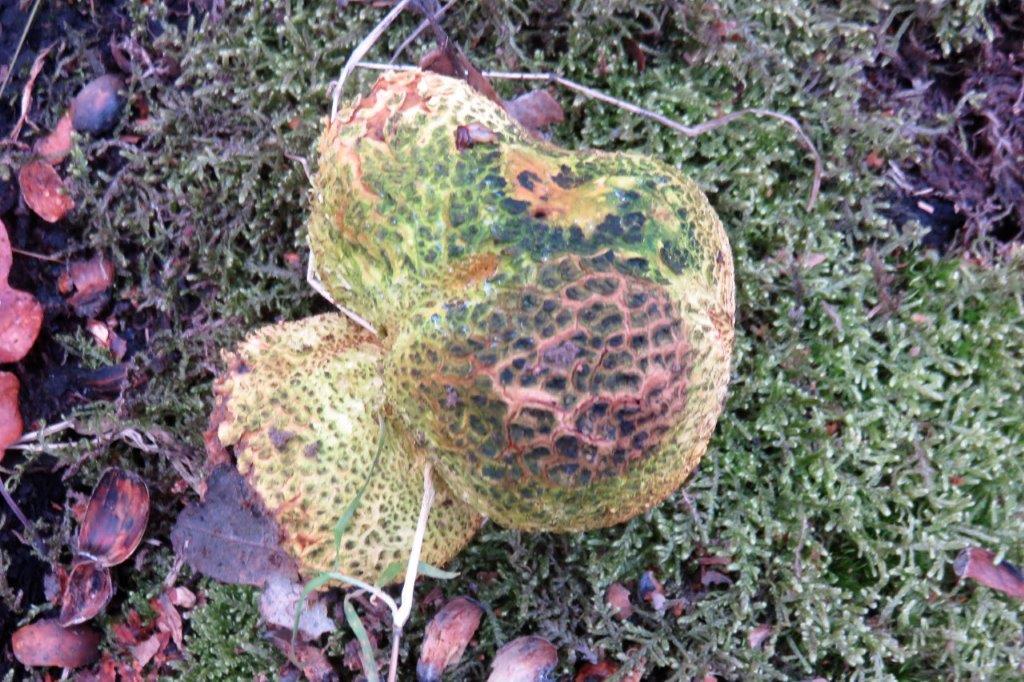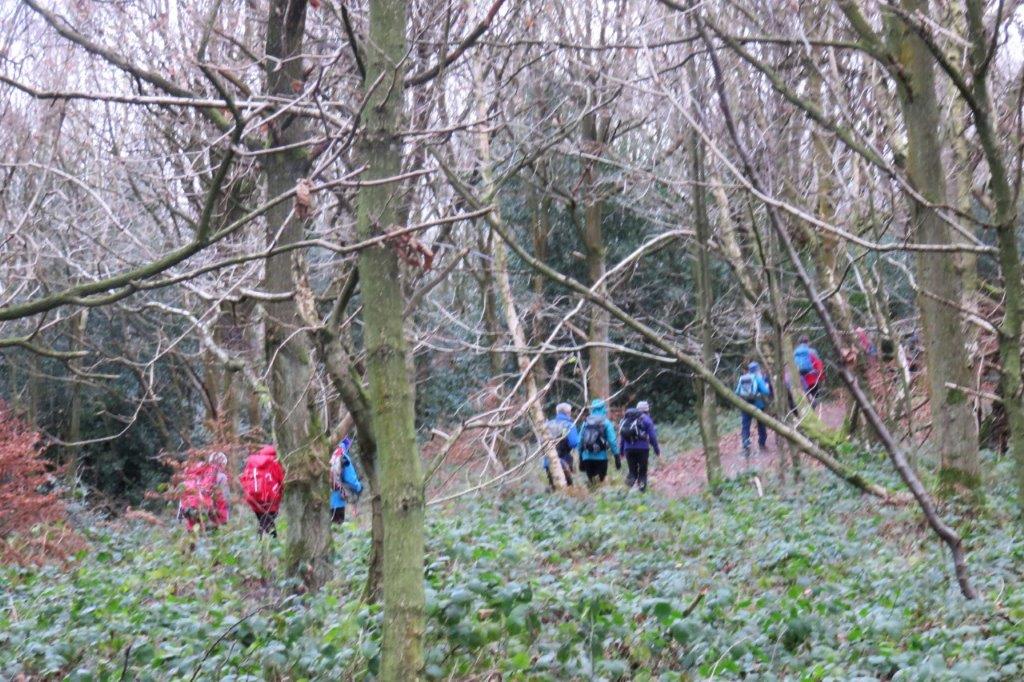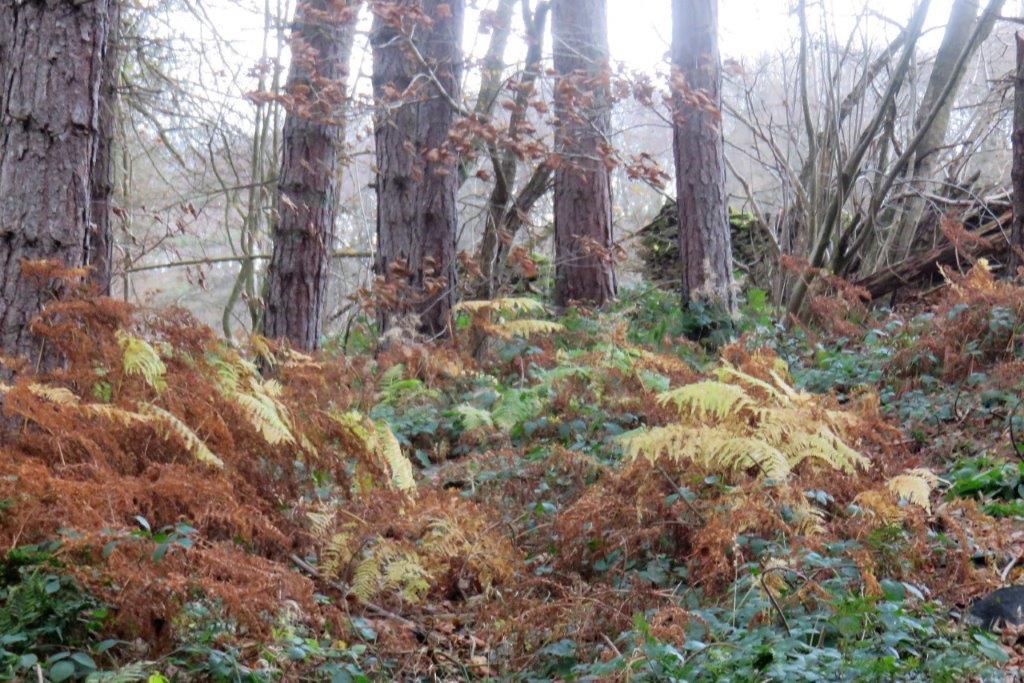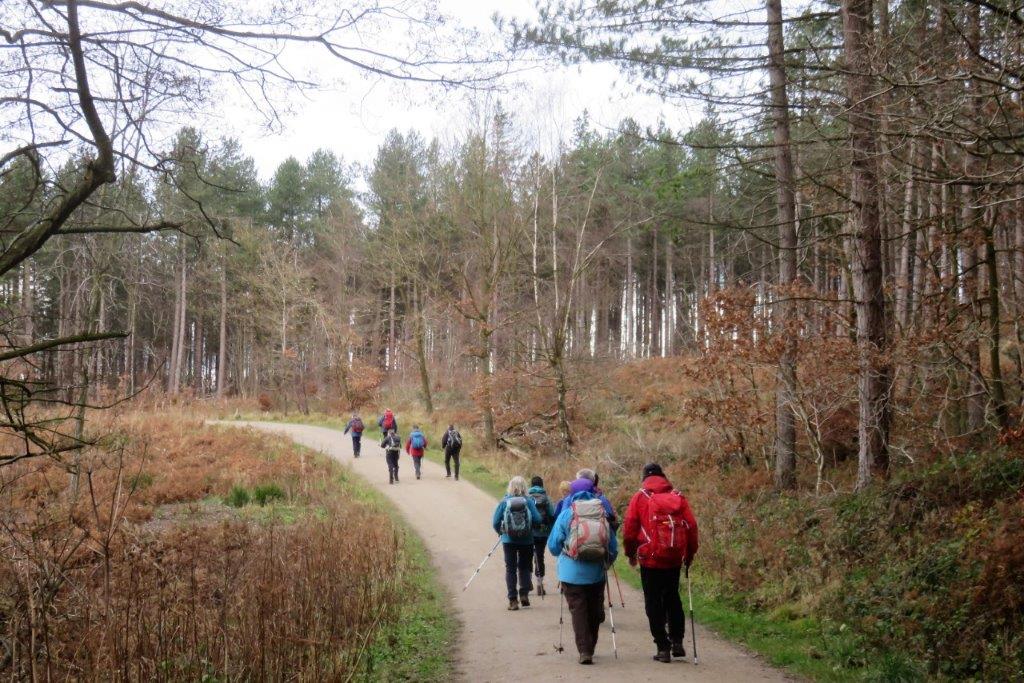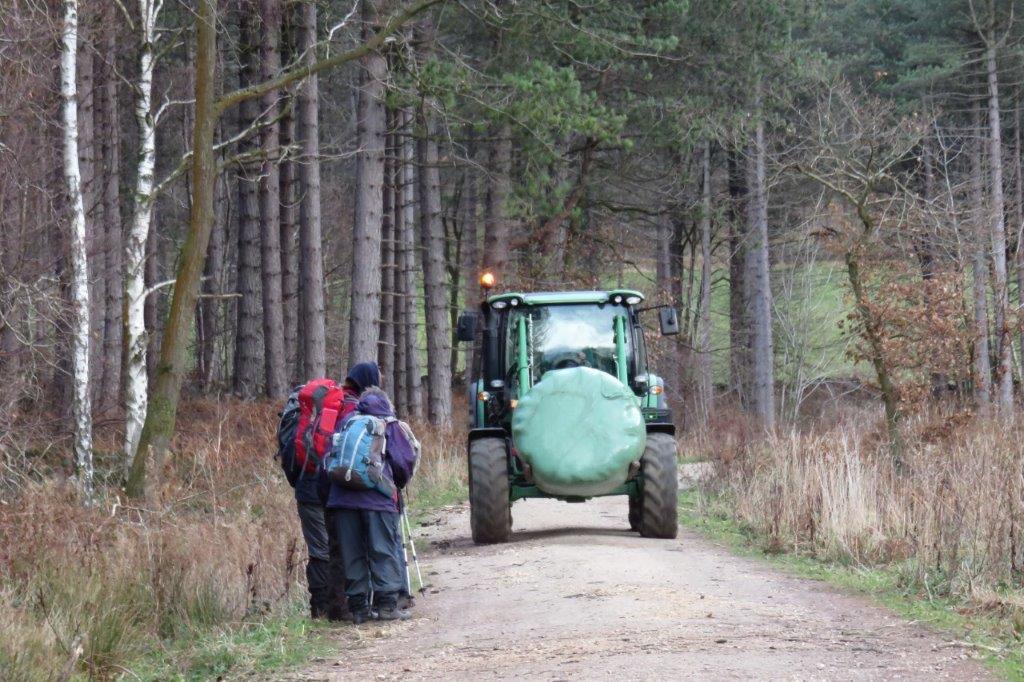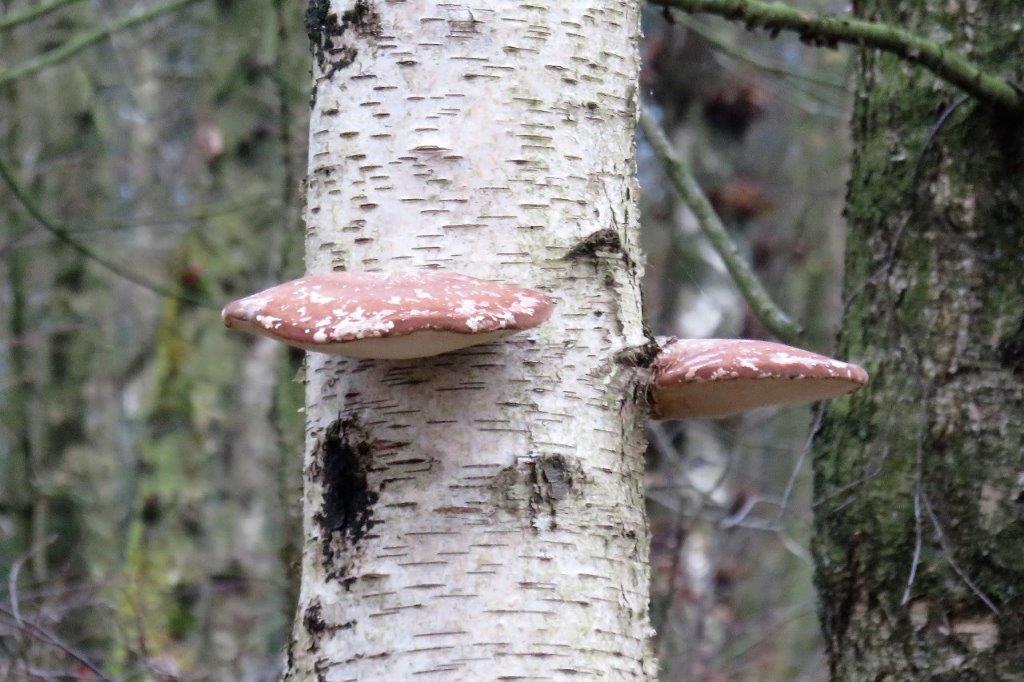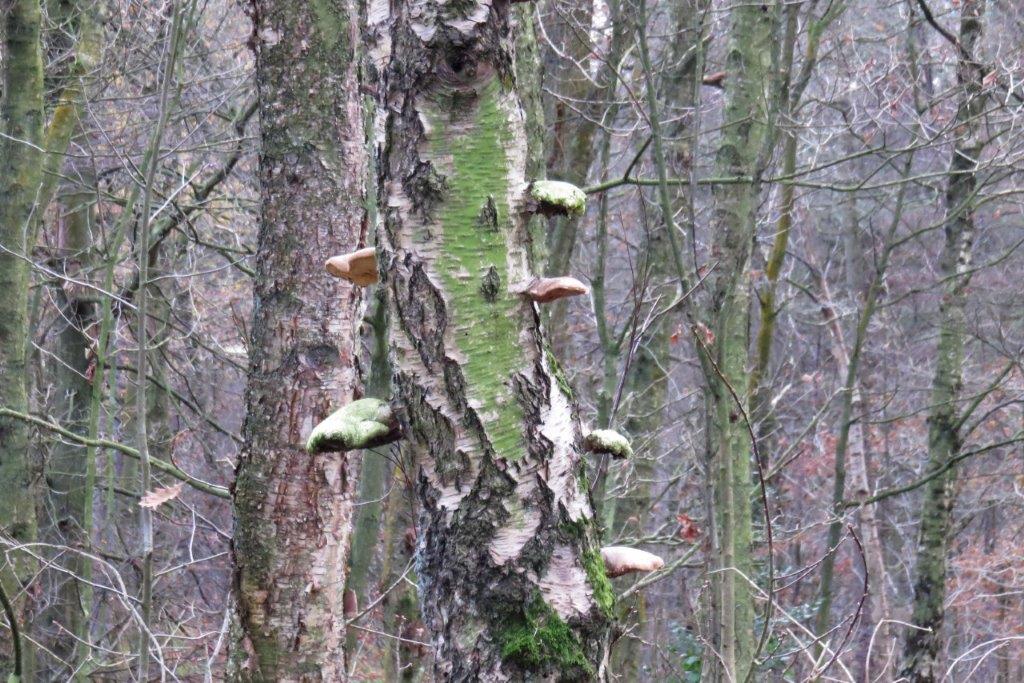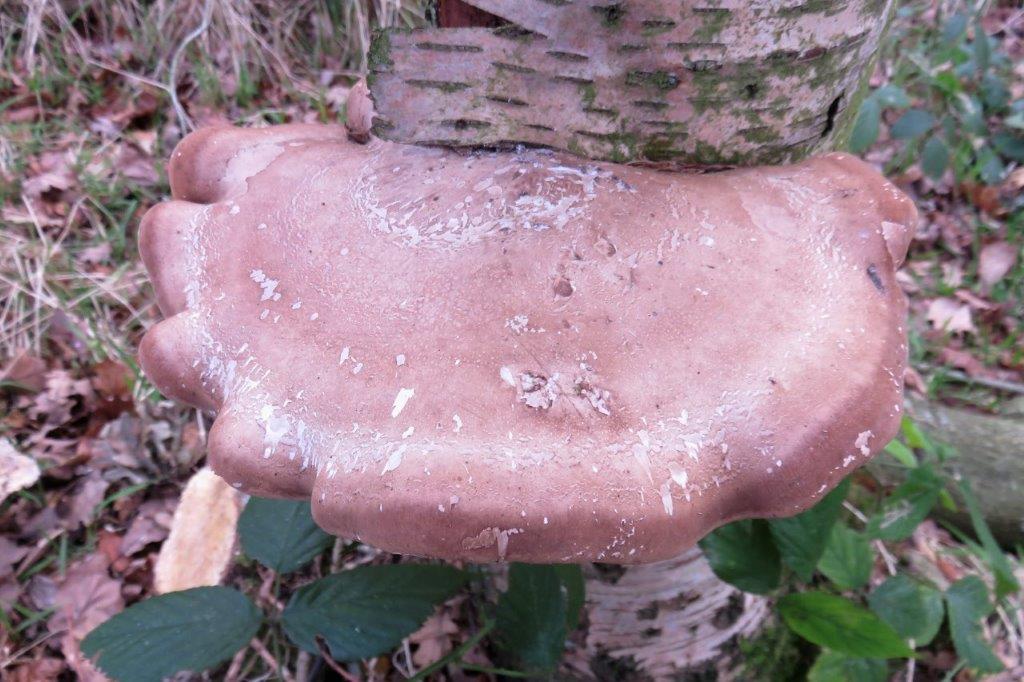 Wharncliffe Chase other side of wall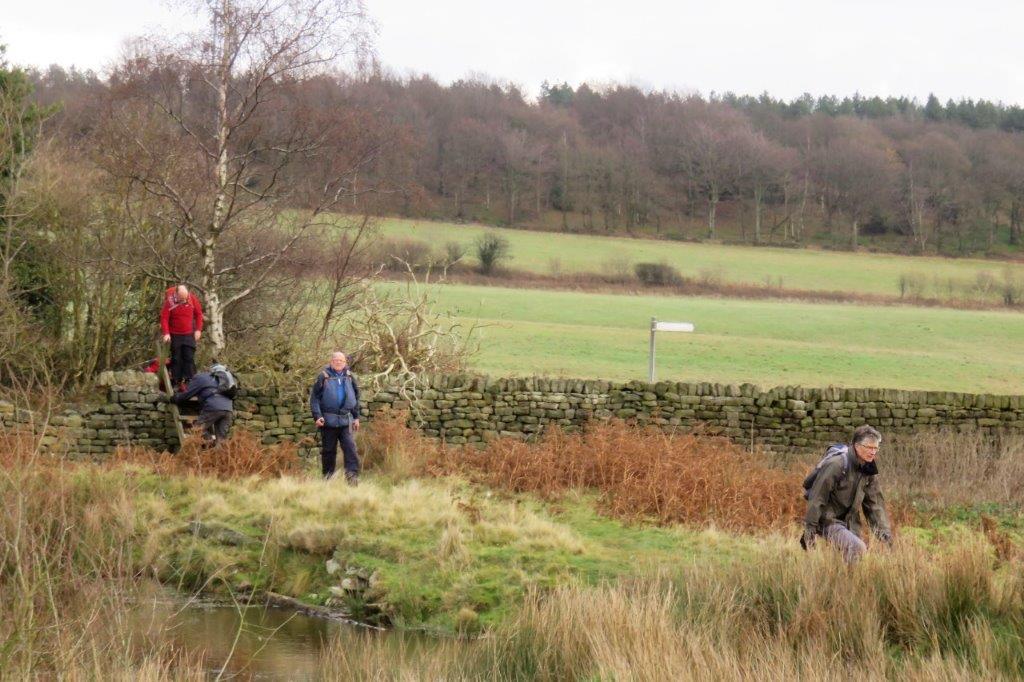 over ladder stile into Wharncliffe Chase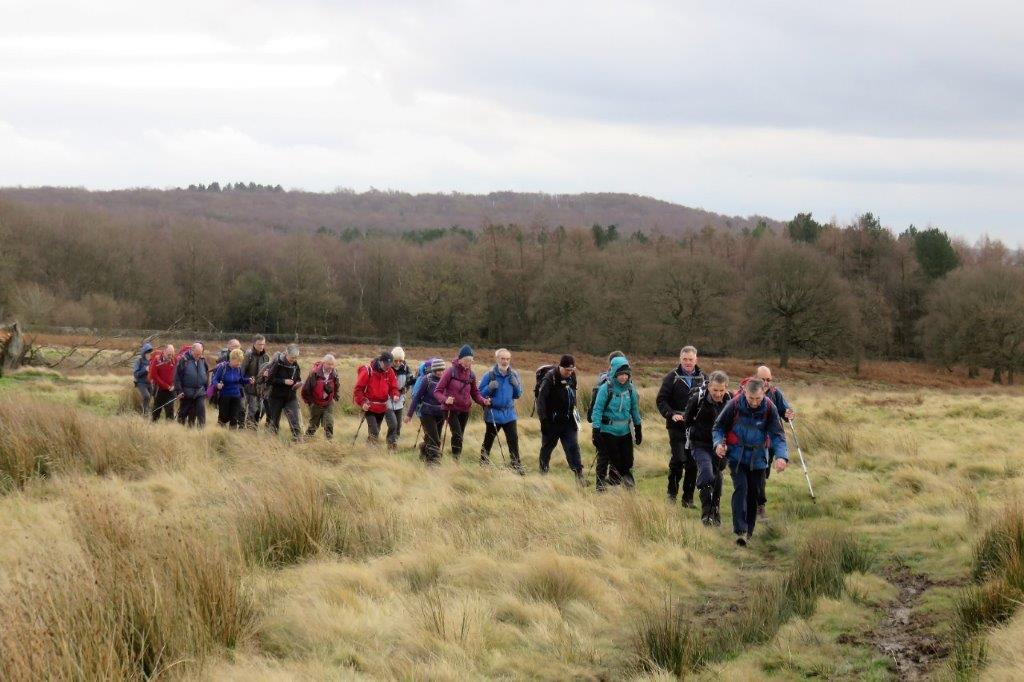 not a direct line to our exit point from Wharncliffe Chase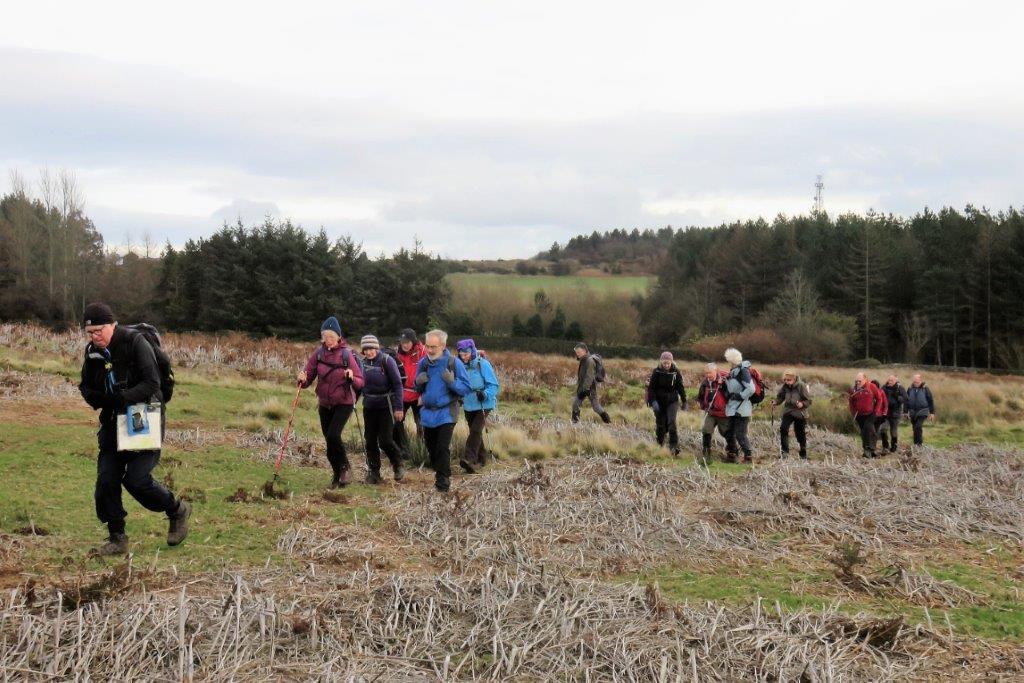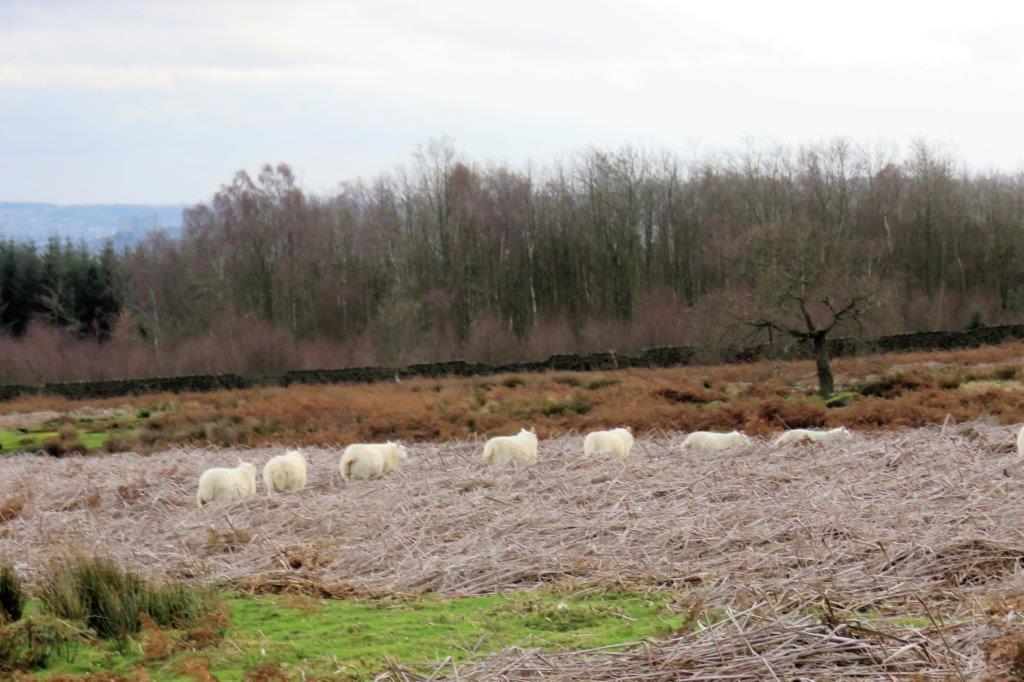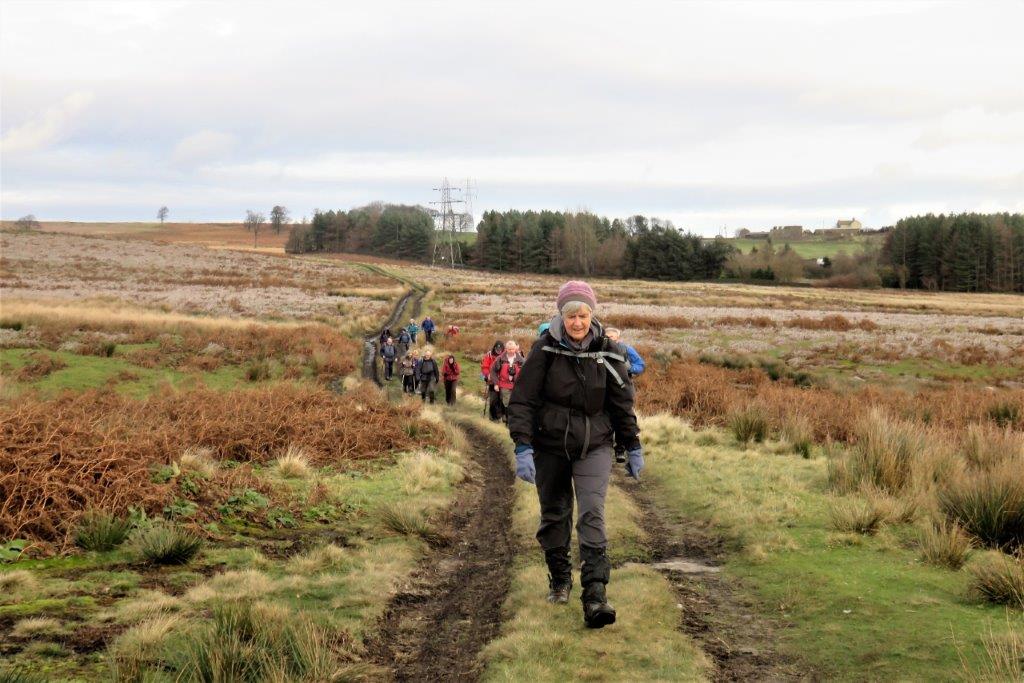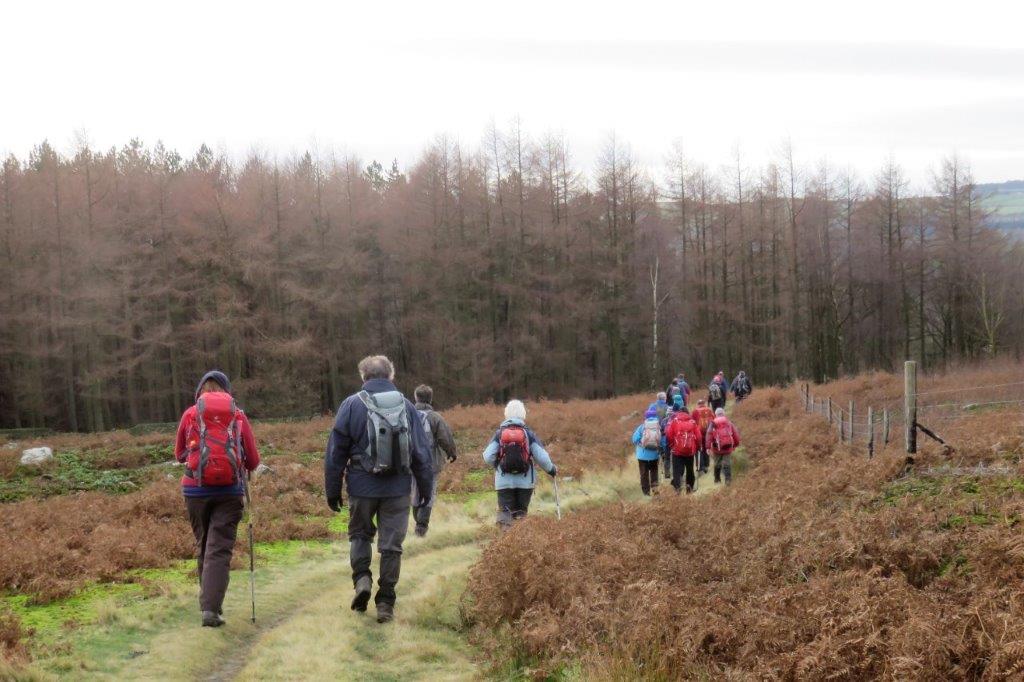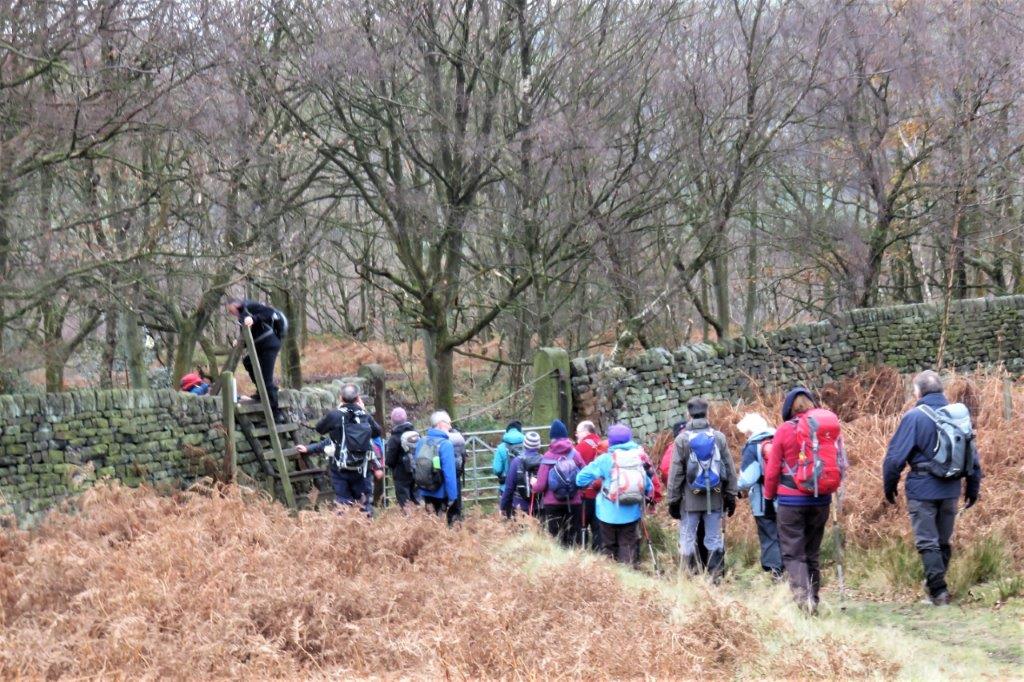 our exit point from Wharncliffe Chase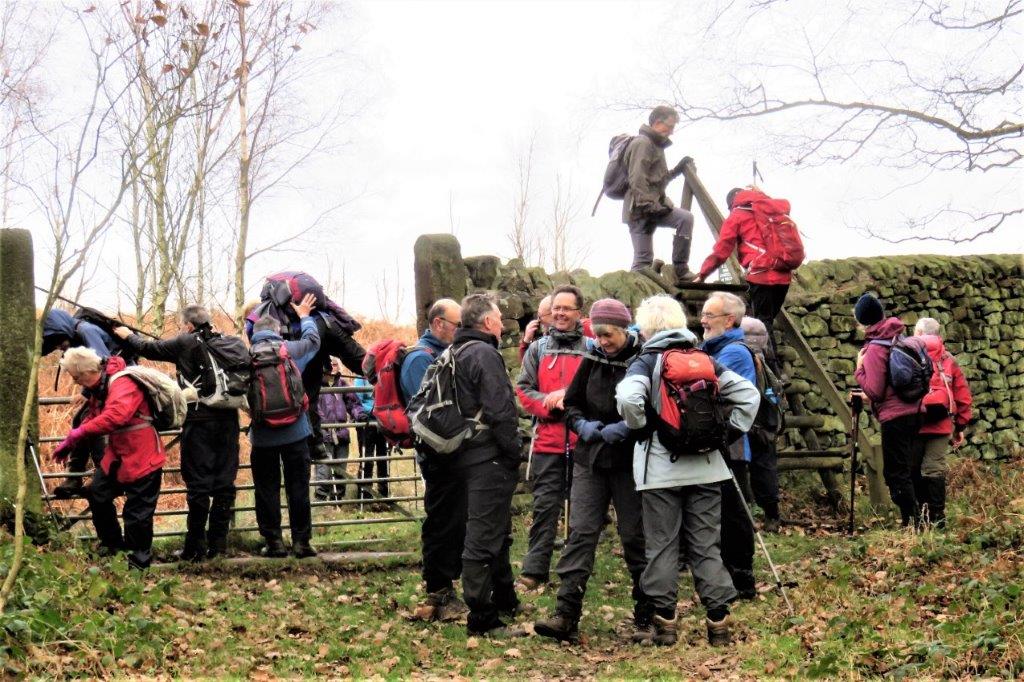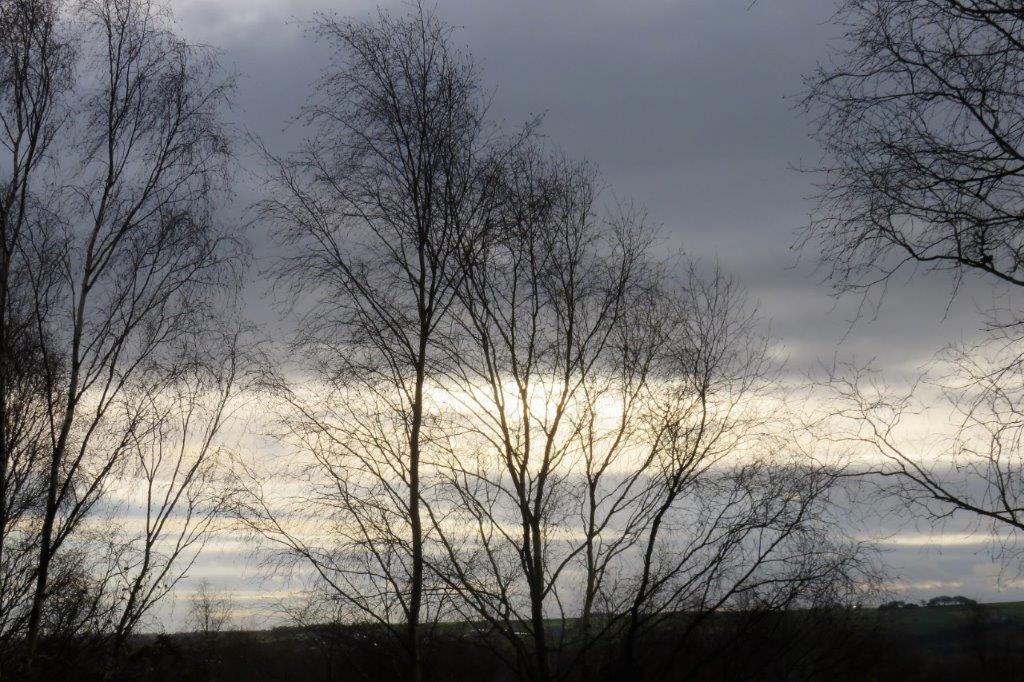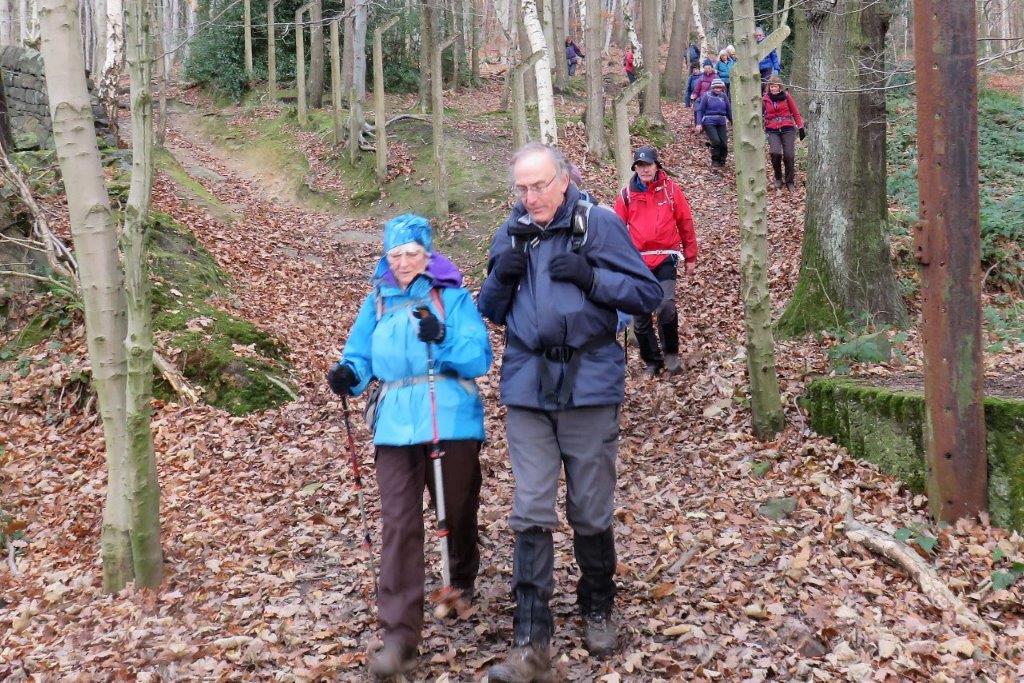 approaching the railway line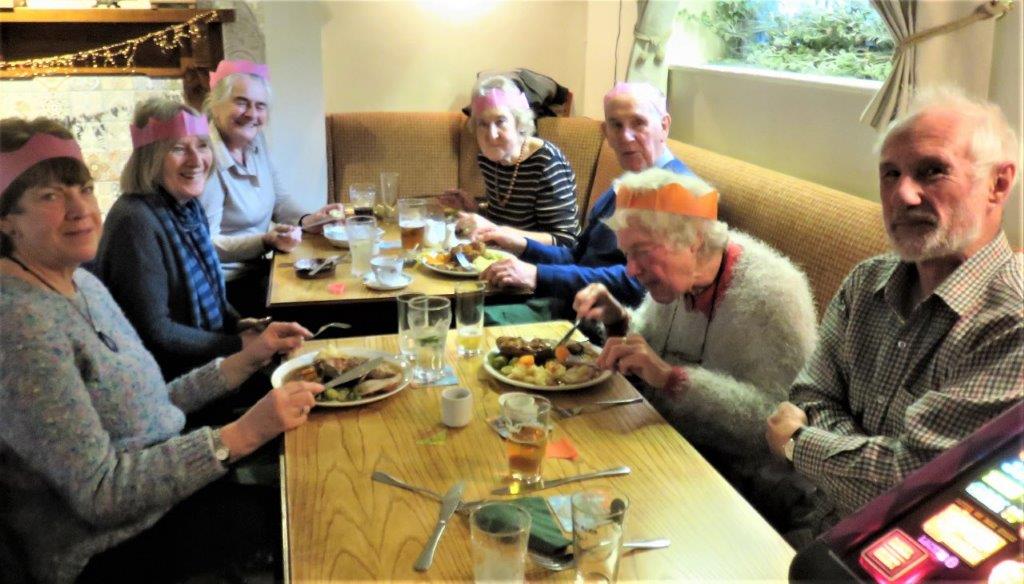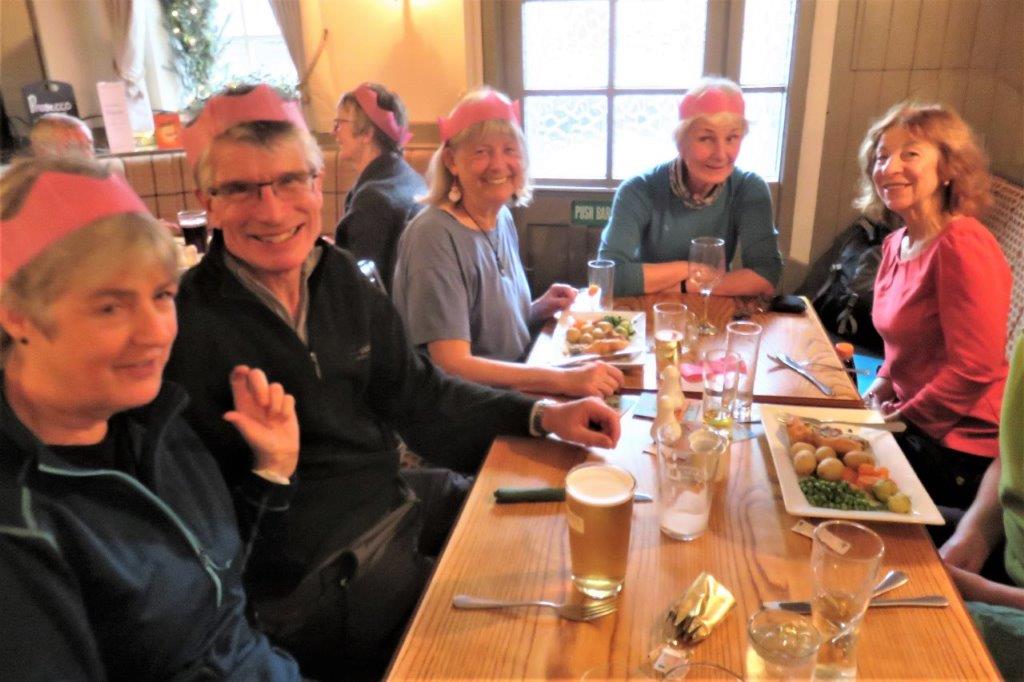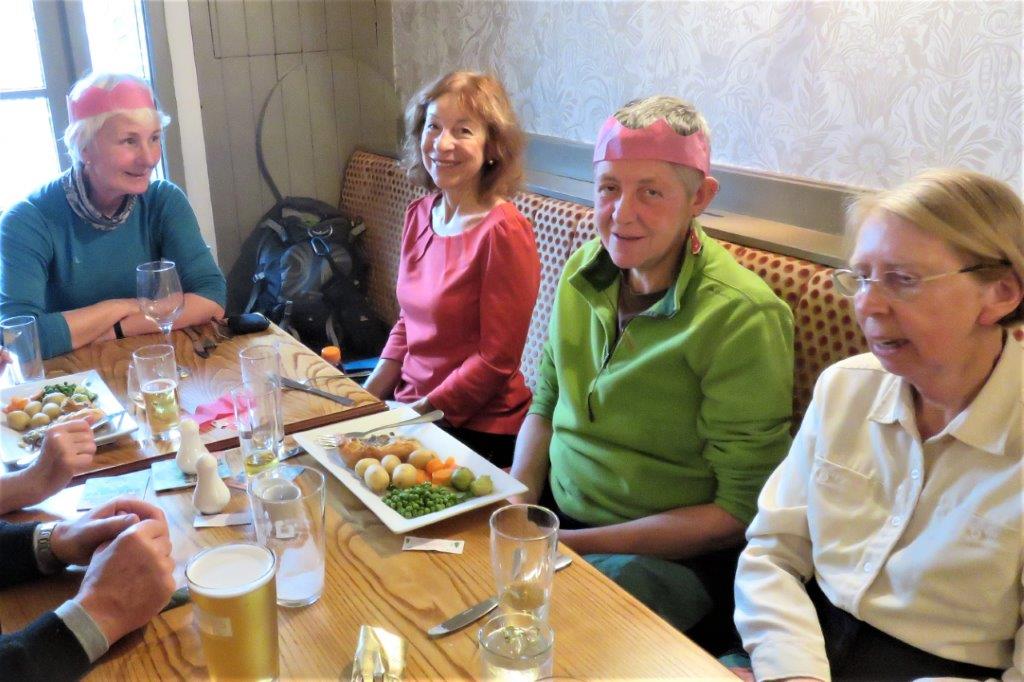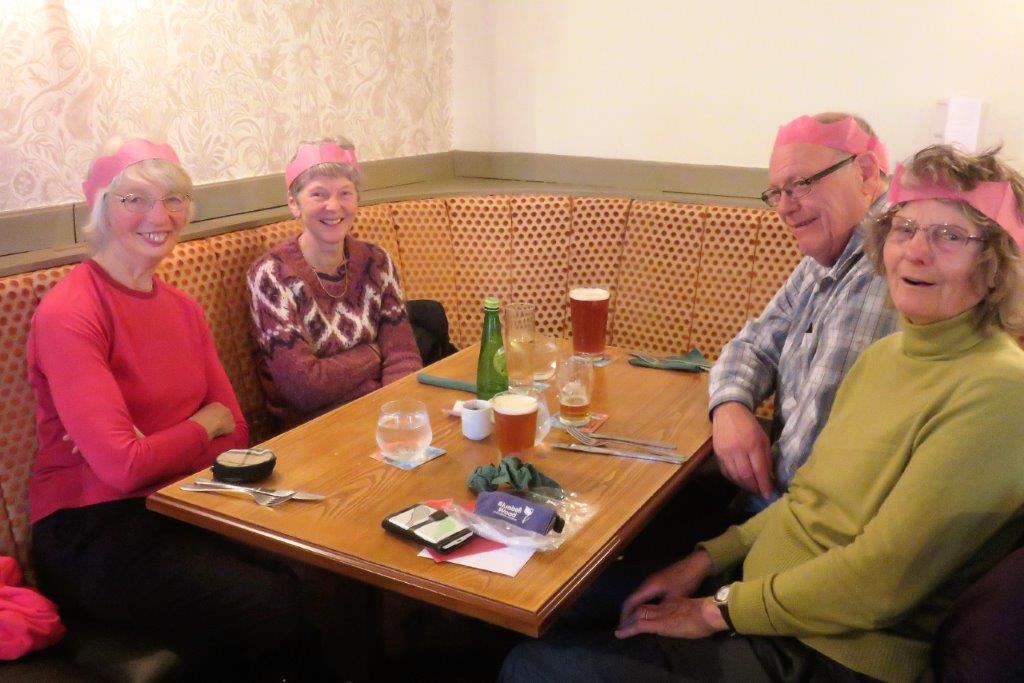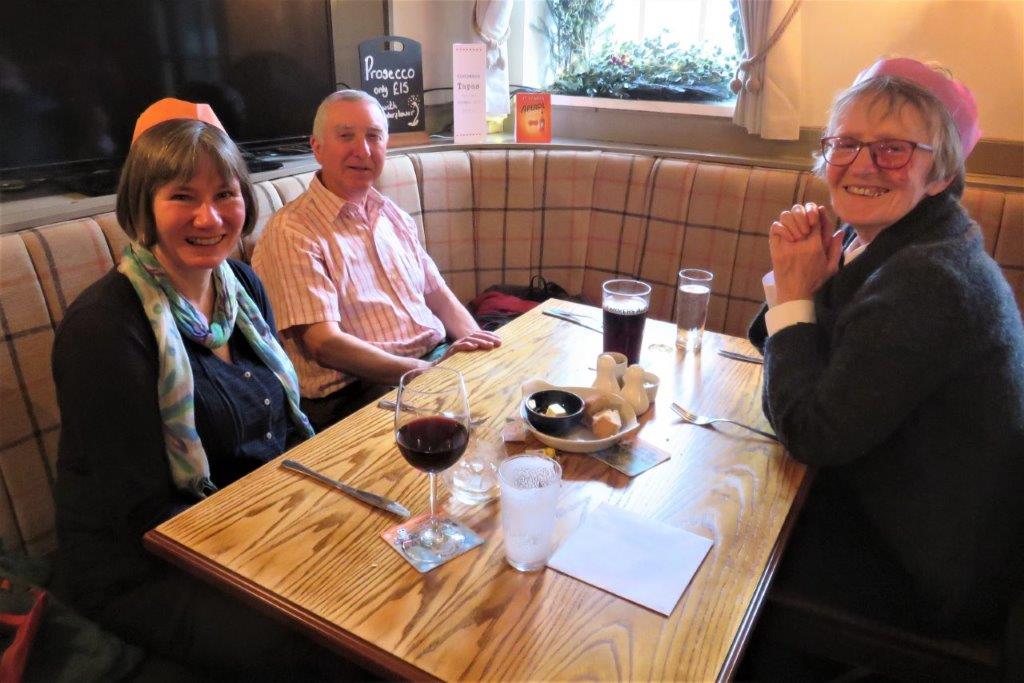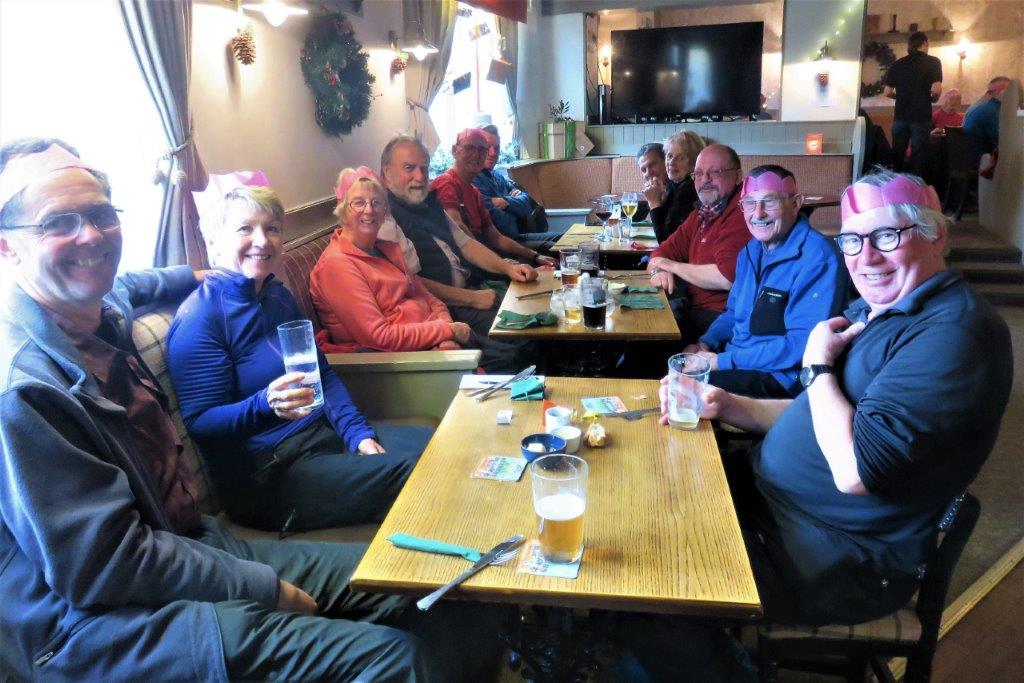 homepage - Day Walks Index 2017 - contact me at