homepage - Day Walks Index 2017 - contact me at

2017.11.19 - Castleton, Hollowford Rd, FP up to Hollins Cross, BW ~ W to Greenlands, Hardenclough Farm, Edale PC, Rd to Grindsbrook Booth, cross Grindsbrook on footbridge, FP / permissive path / path zig-zagging up to The Nab, path ~ N up to Ringing Roger, ~ E on south edge of Kinder (several paths), cross Jaggers Clough, ~ ENE along / down Kinder Edge, ~ ESE to join Roman Rd and on to Hope Cross, FP to Wooler Knoll, S down FP & Rd past Fullwood Stile Farm, cross under Railtrack, Edale Rd to Hope, south on Rd on west side of church, FP following Peakshole Water (a brook) back to Castleton - leader David Hogg - Sunday.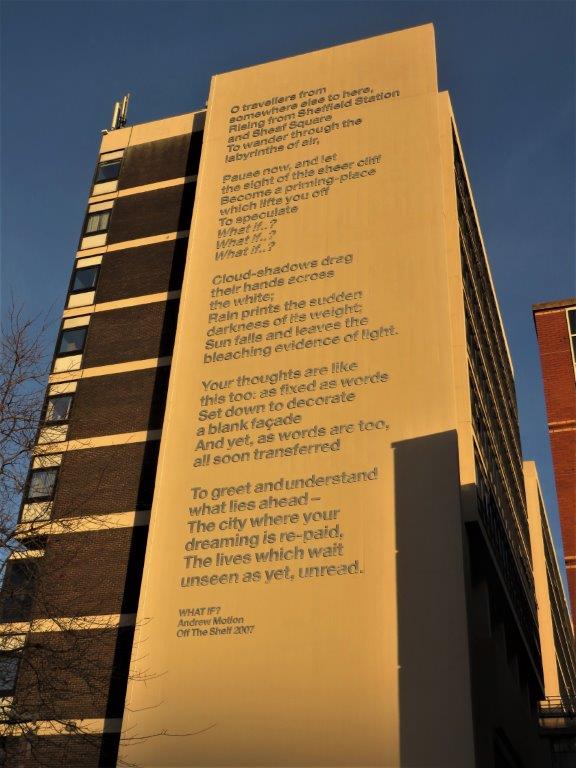 In Sheffield not far from the bus station - poem WHAT IF by Andrew Motion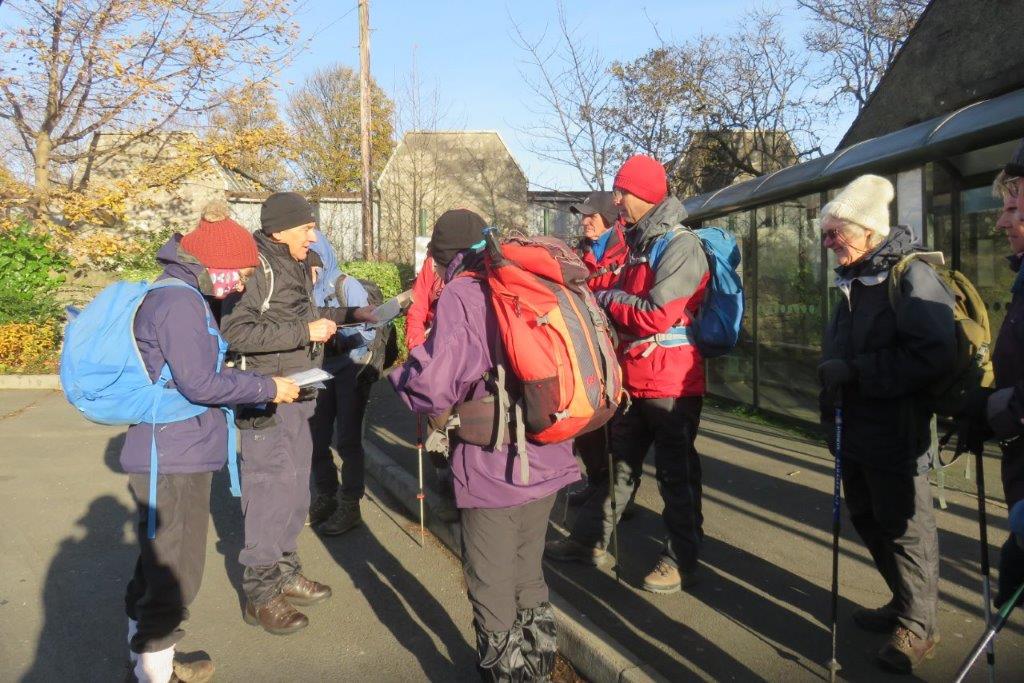 leaders briefing at Castleton Bus Terminus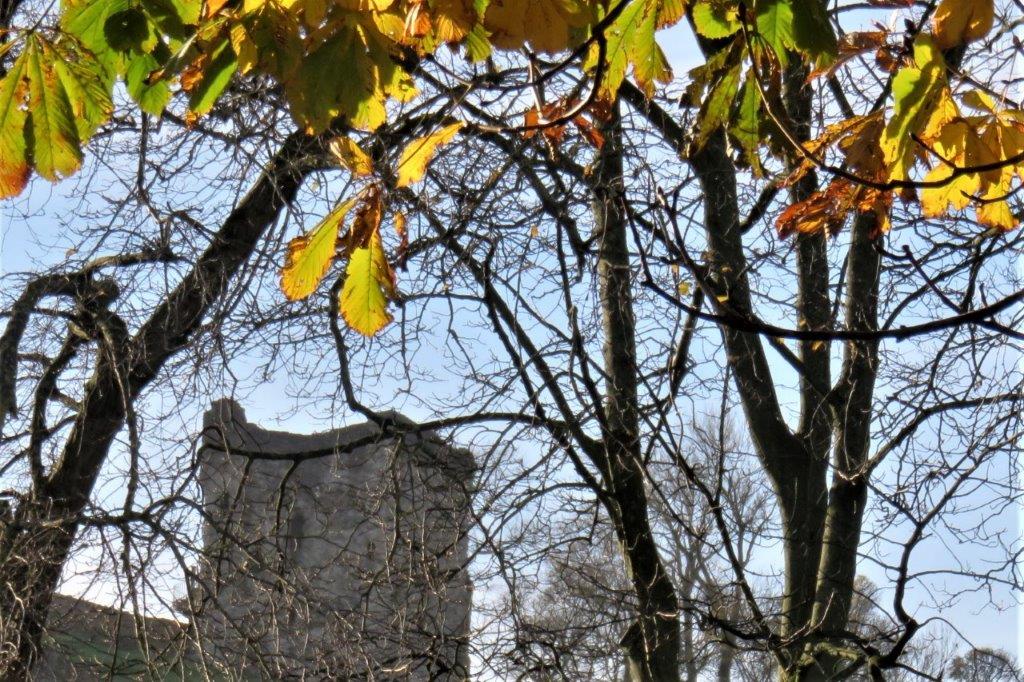 Peveril Castle seen from the Bus Terminus
turning into Hollowford Road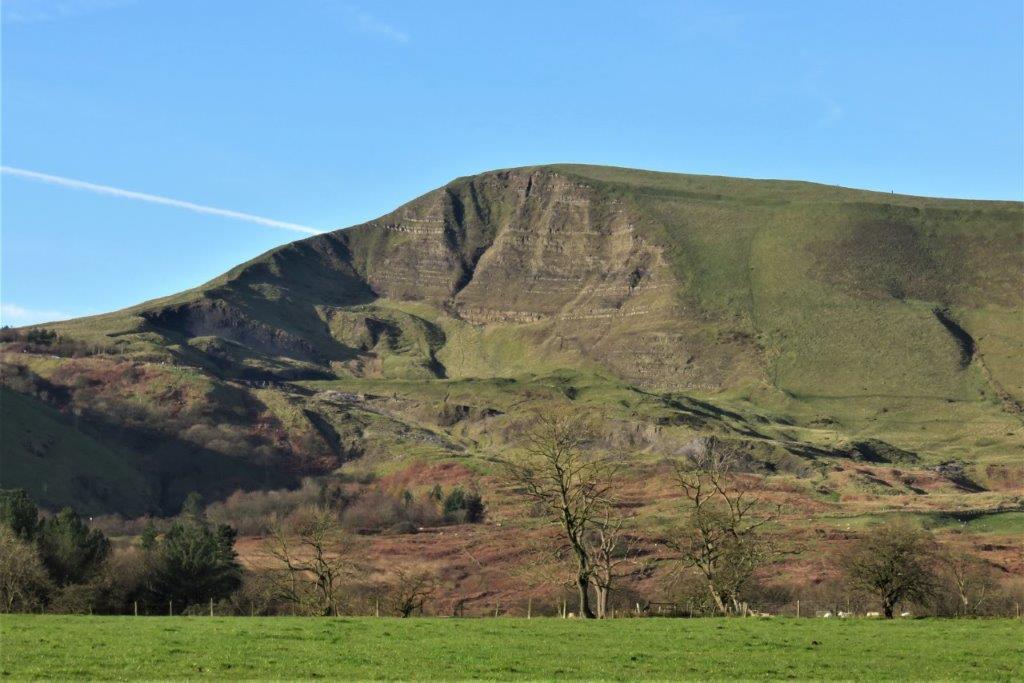 Mam Tor - note the landslip area below which destroyed the road to Chapel- en-le Firth years ago (replaced by narrow & steep Winnatts Pass)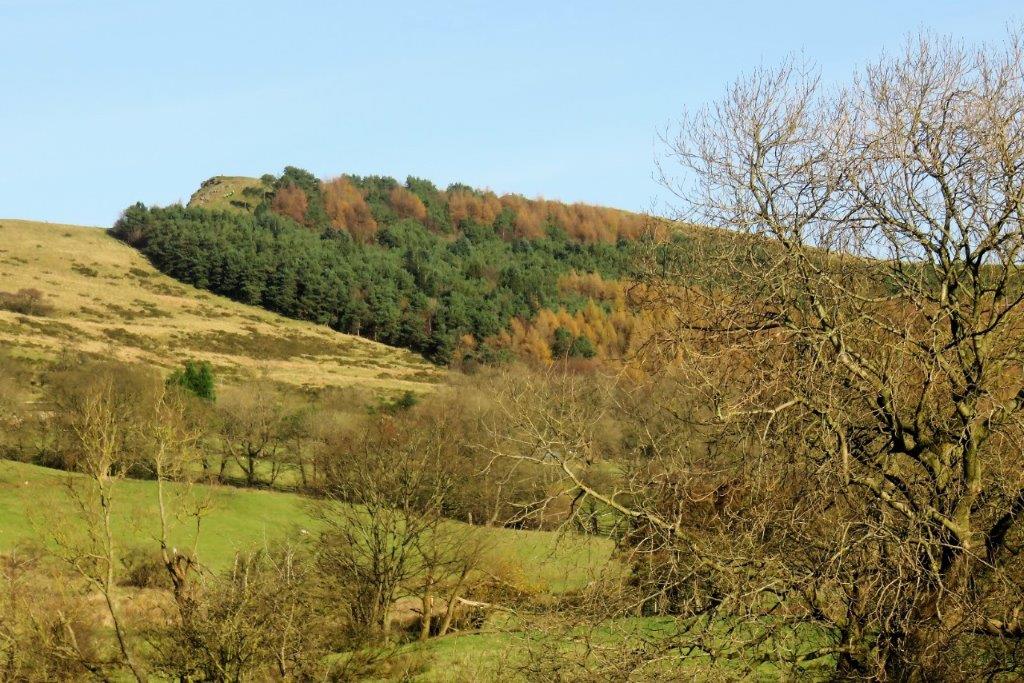 Brockett Booth Plantation - part of Back Tor just visible behind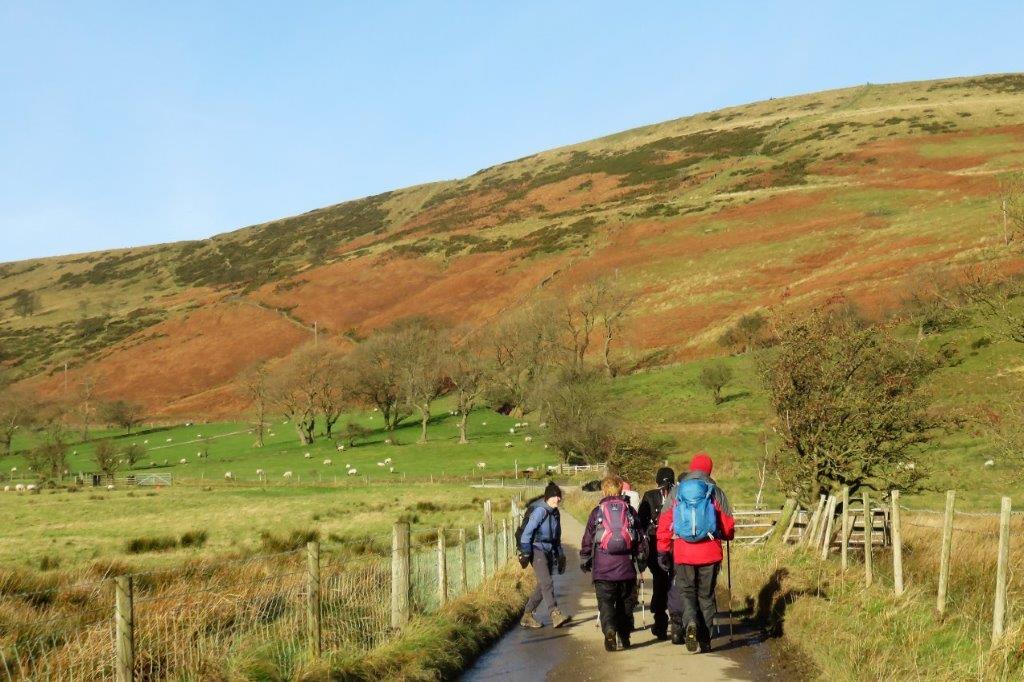 path leading up to Hollins Cross seen on hillside from Hollowford Road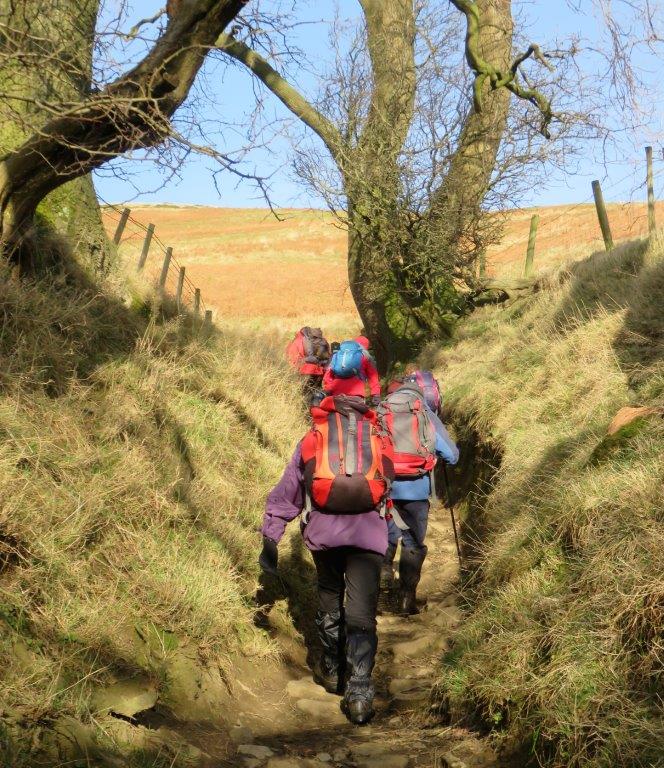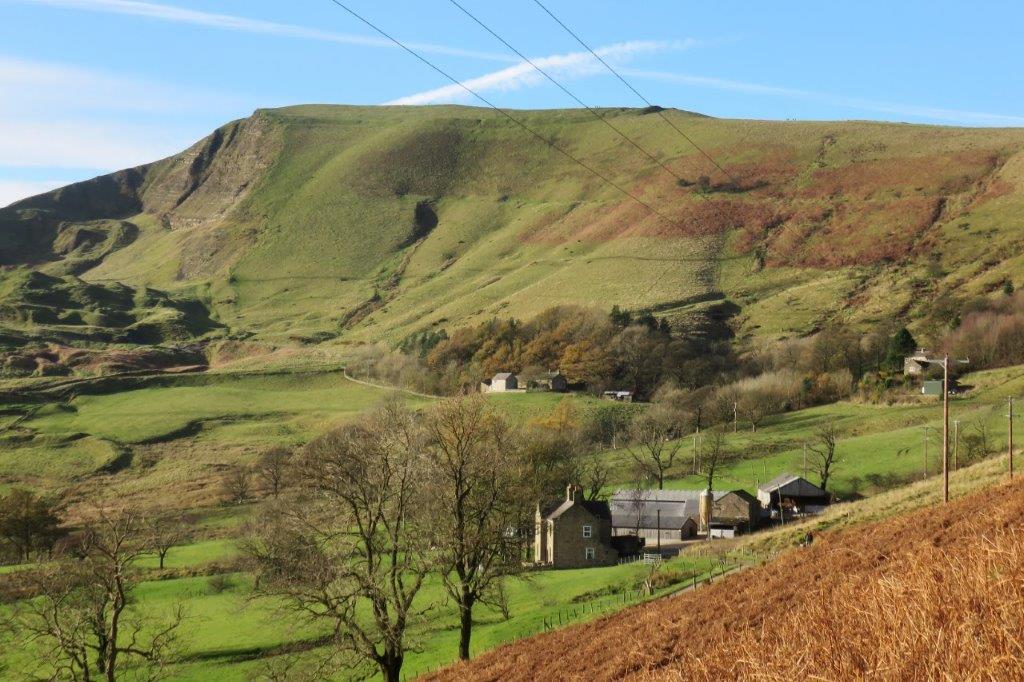 Woodseats Farm in front with Mam Farm behind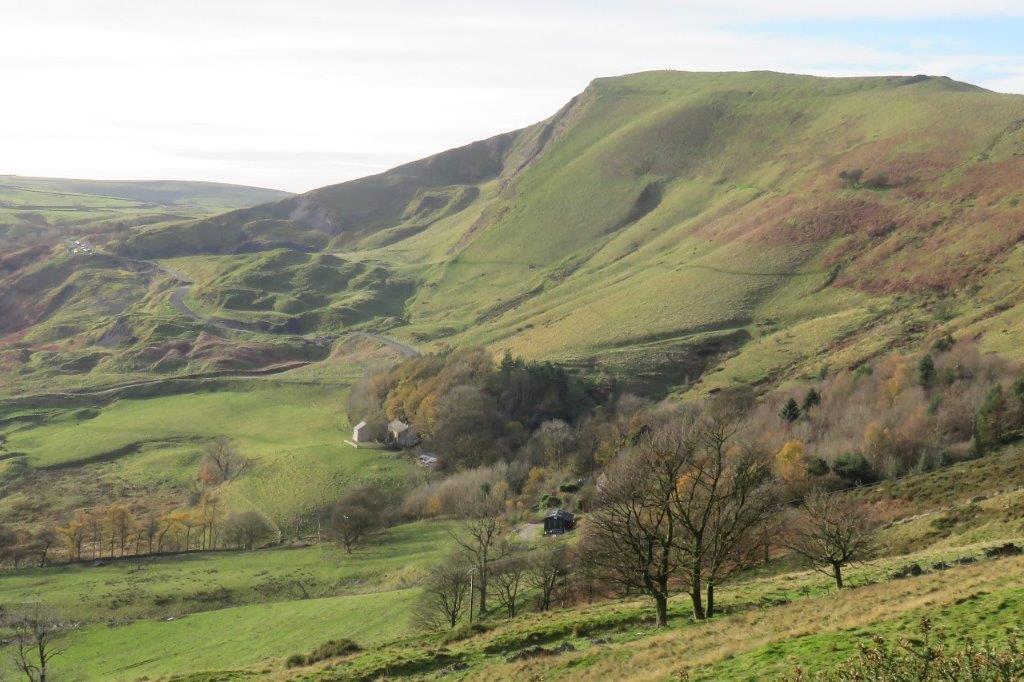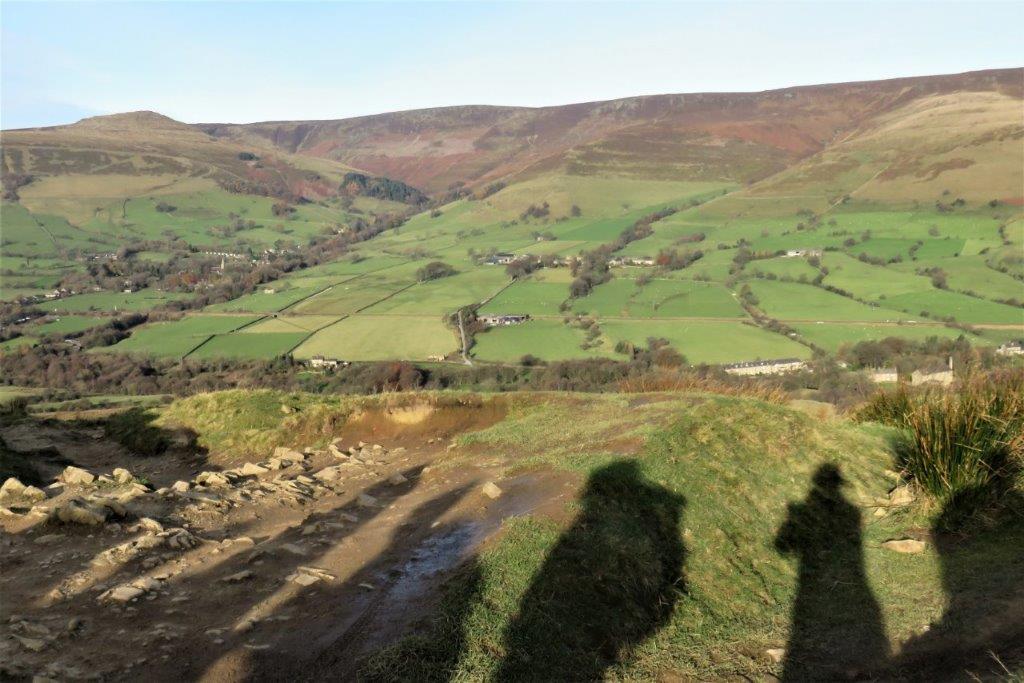 looking from Hollins Cross across the River Noe / the railway line to Manchester or Sheffield / and Edale Road (all hidden by trees) - at Edale village & church spire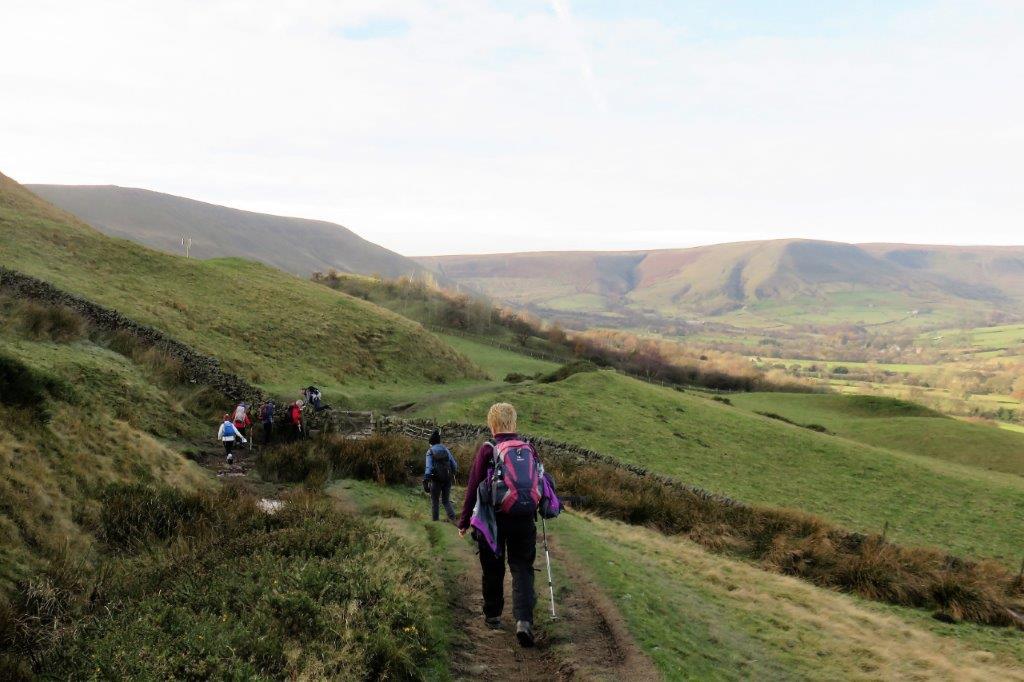 heading towards Greenlands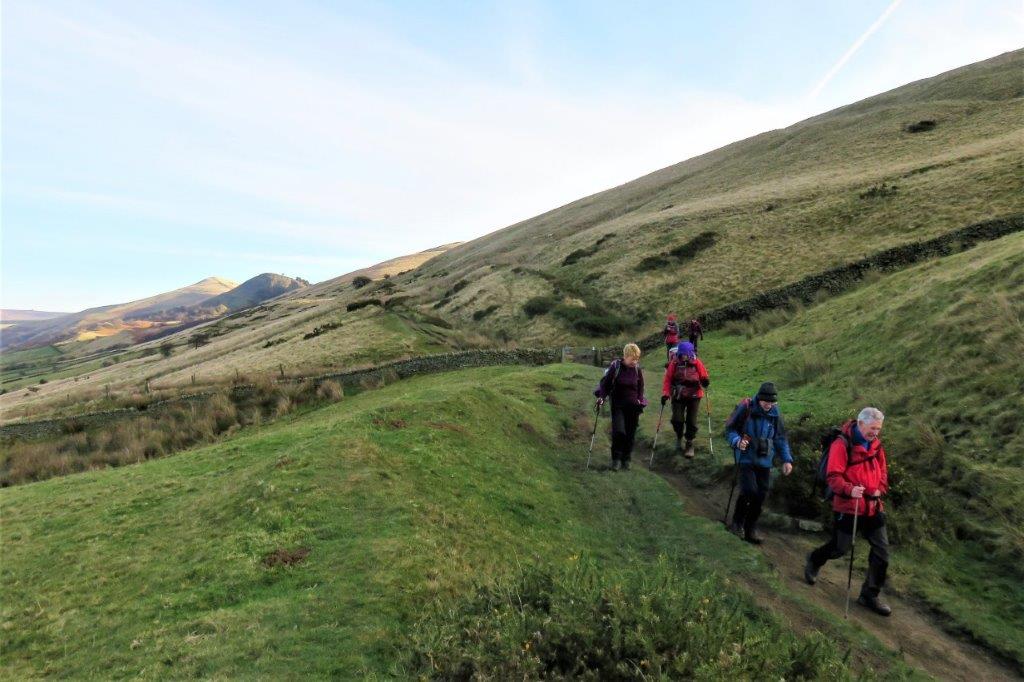 in distance behind group is Lose Hill and Back Tor (closest)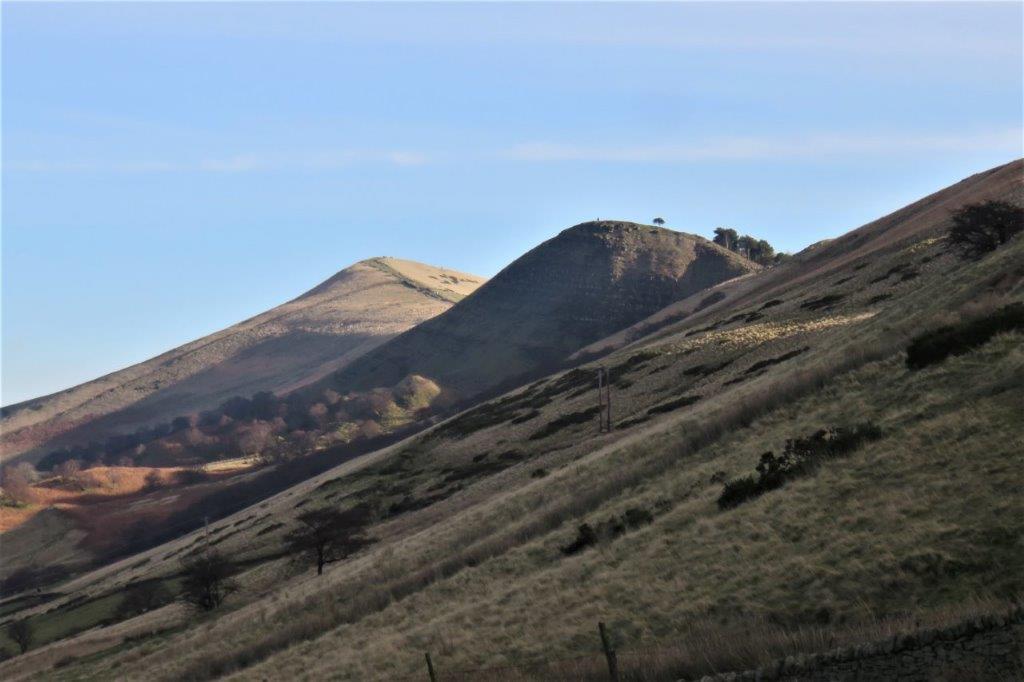 zoomed in view of above picture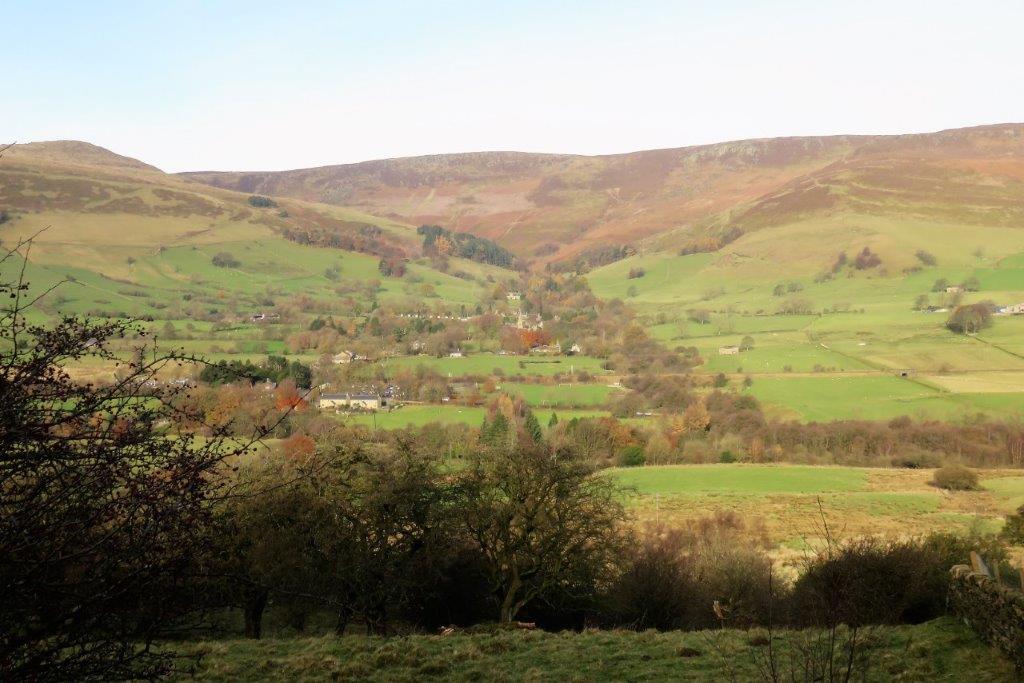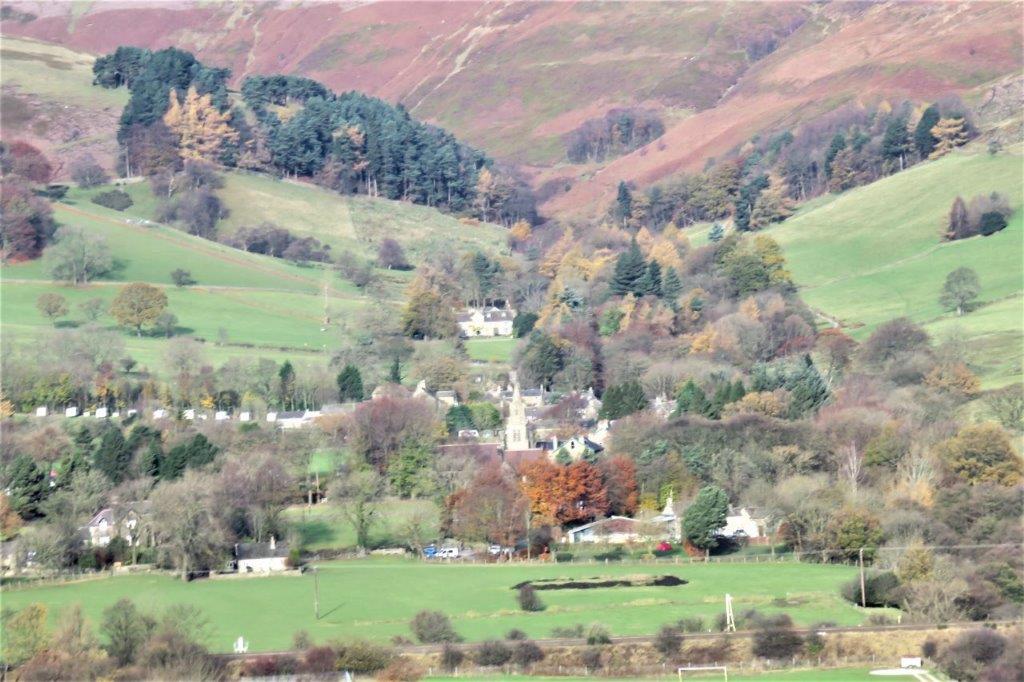 zoomed into Edale village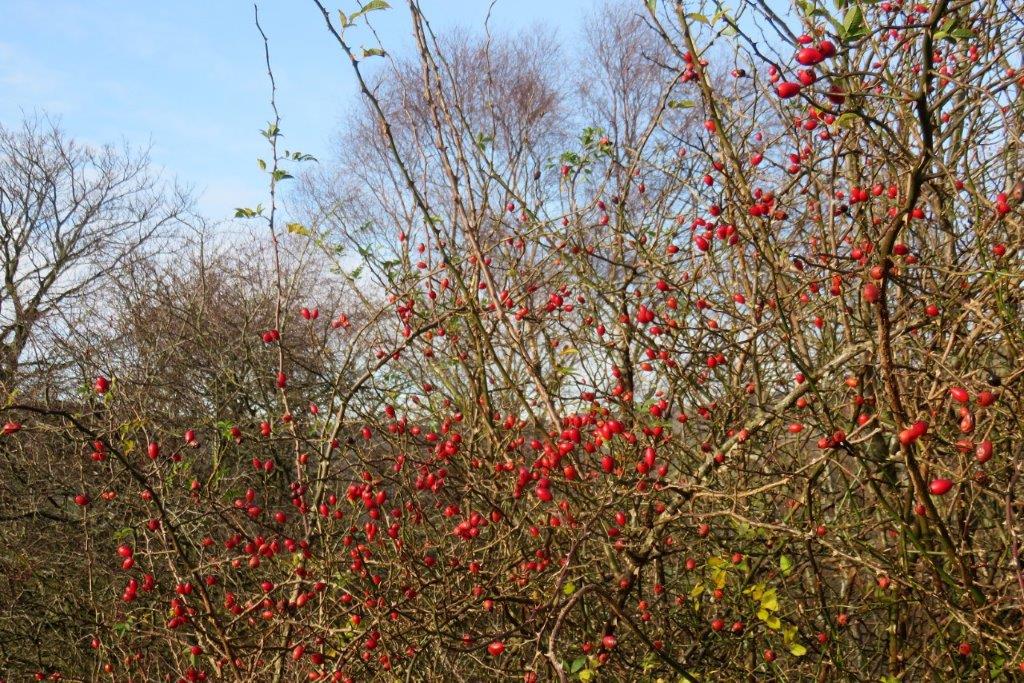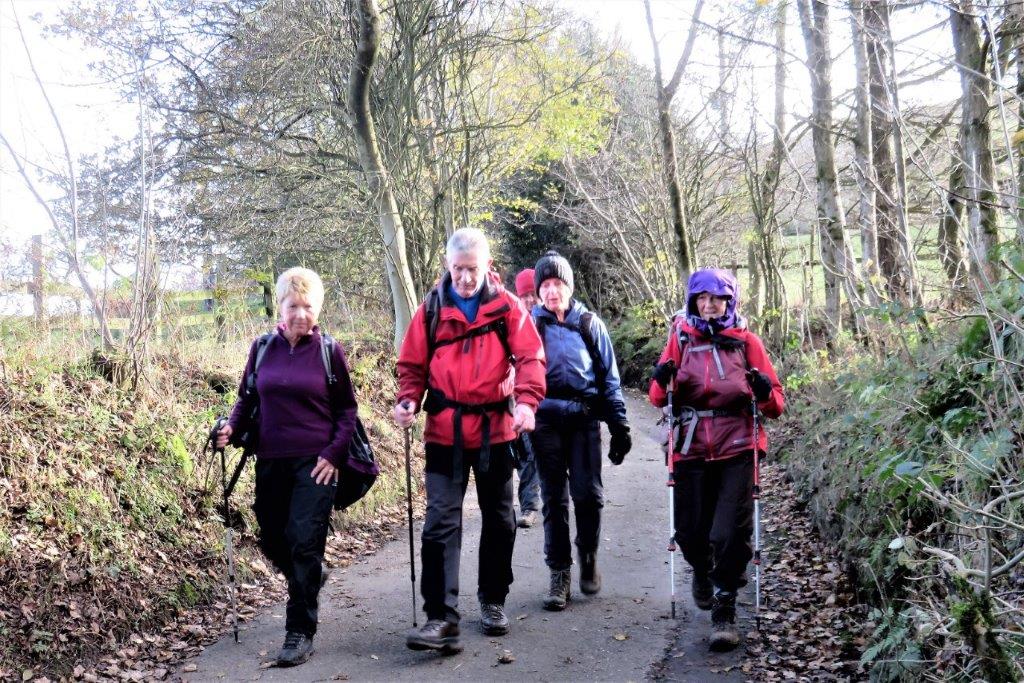 down Hardenclough road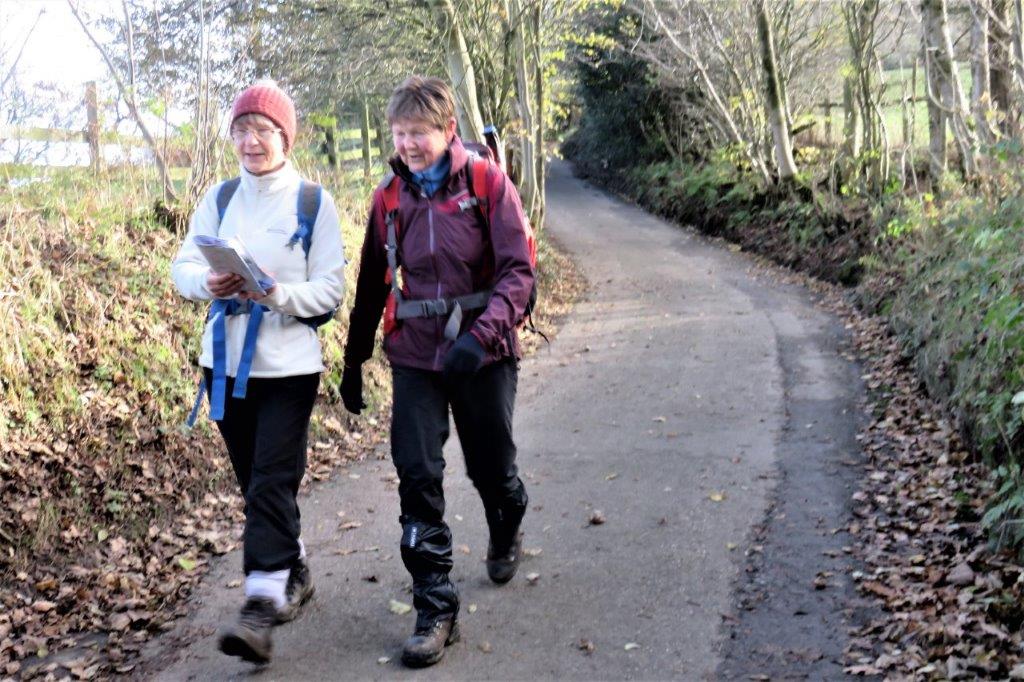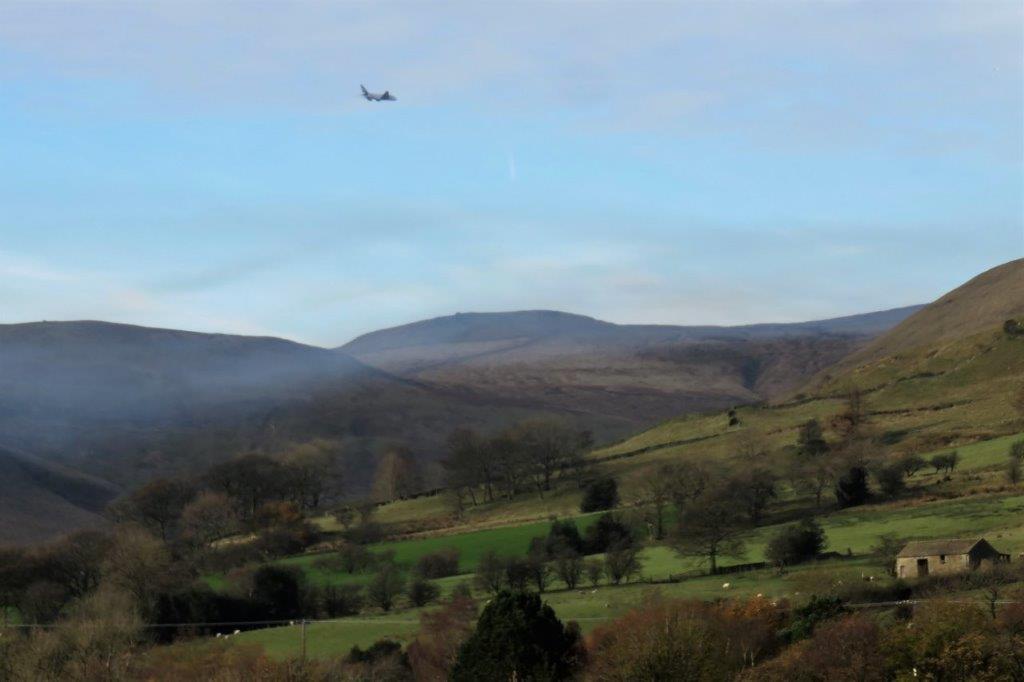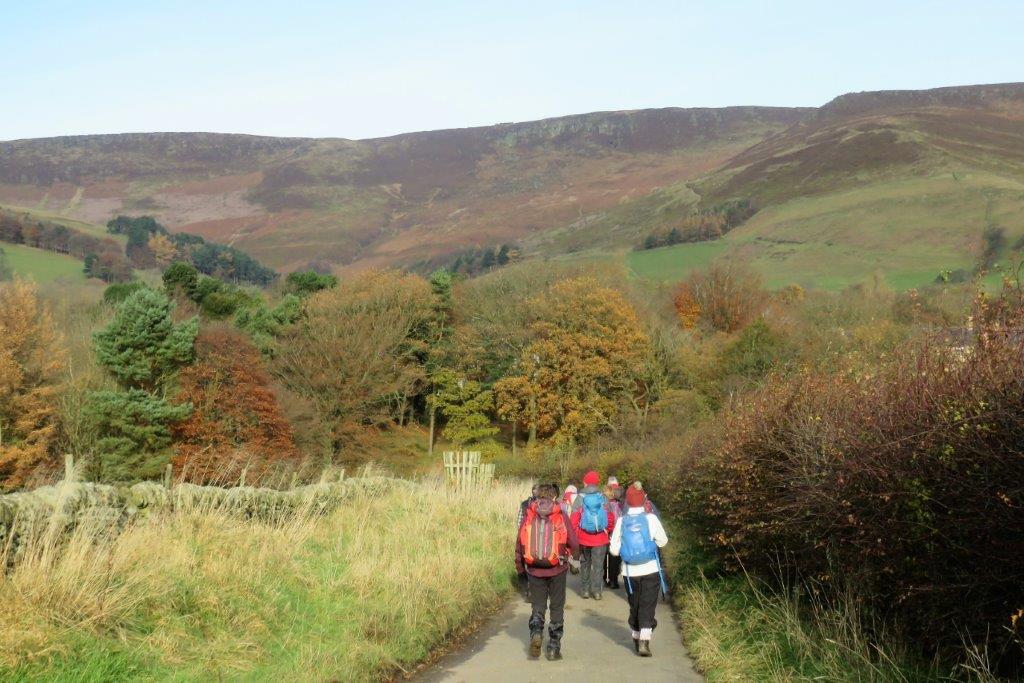 River Noe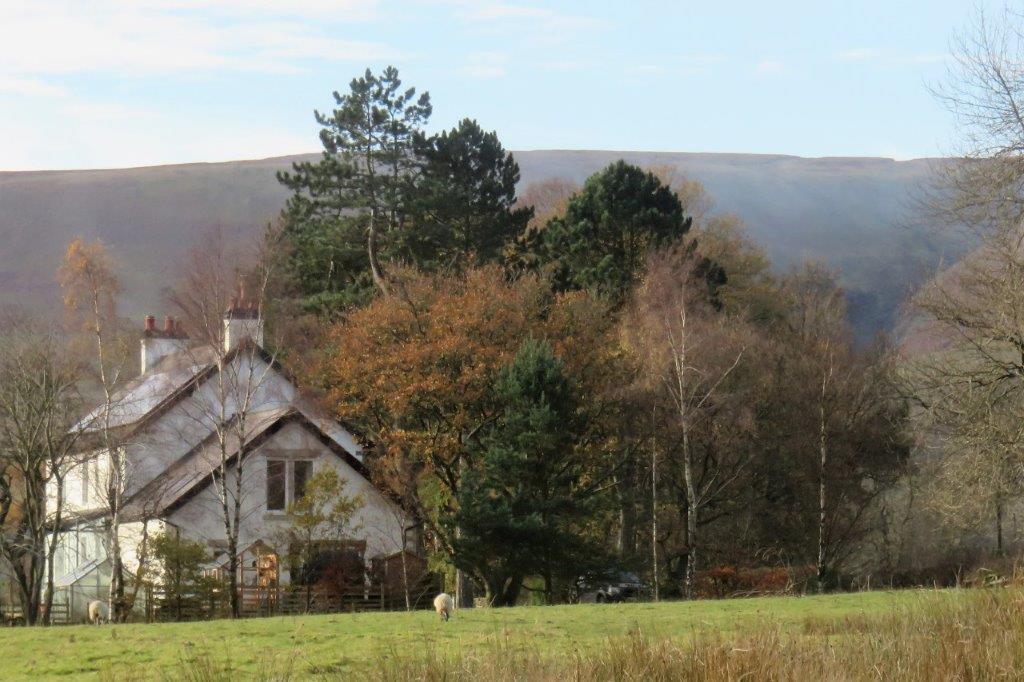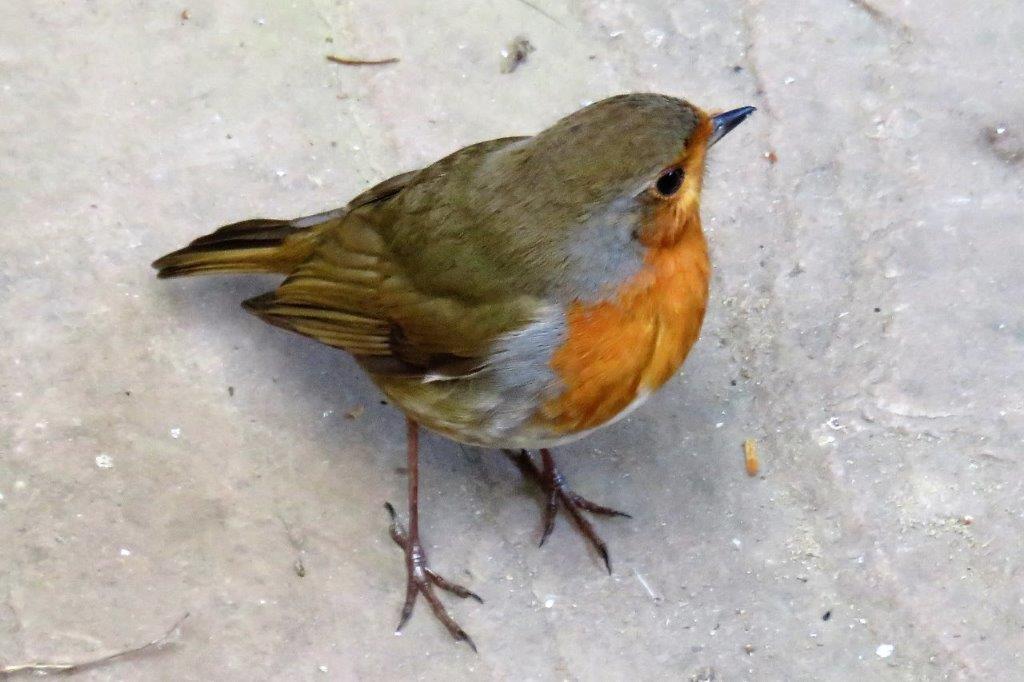 Robin feeding on crumbs from National Trust Cafe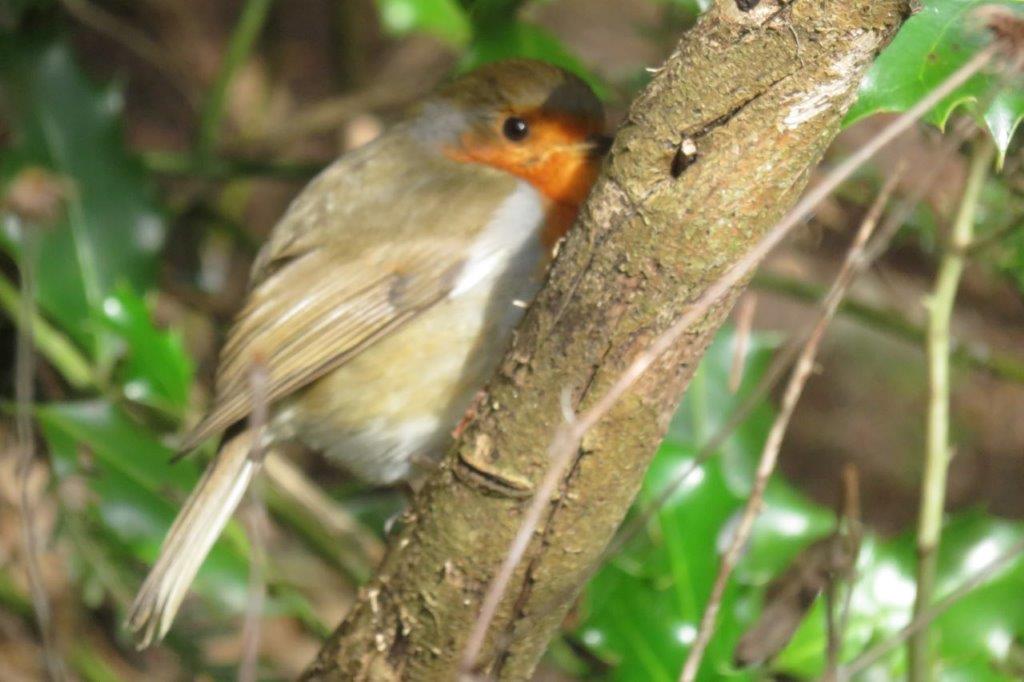 hiding from interlopers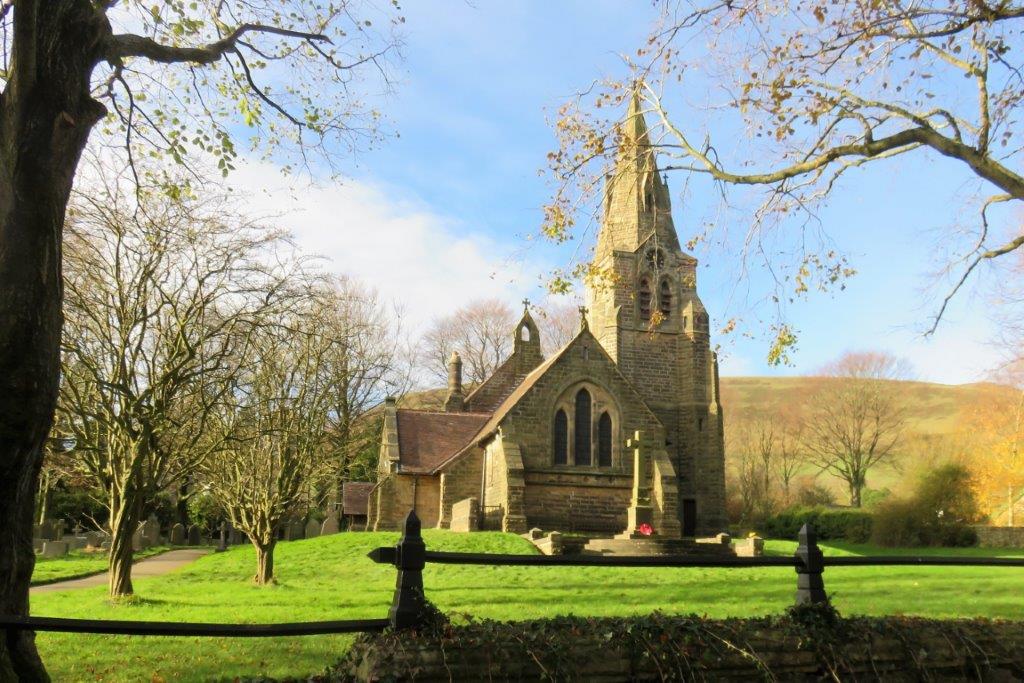 passing Edale Church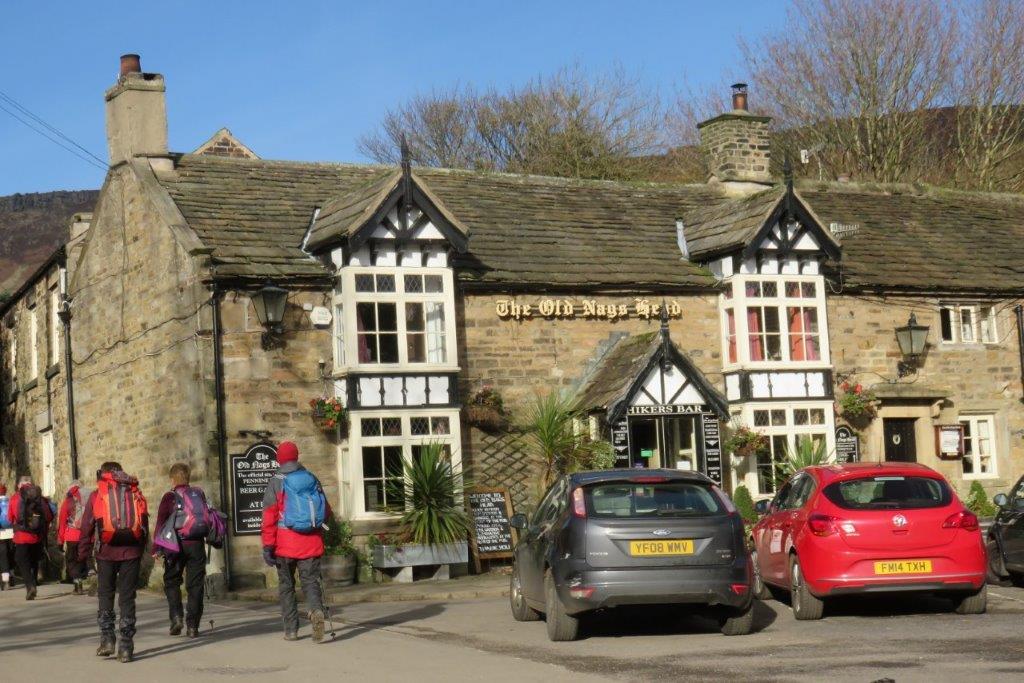 The Old Nags Head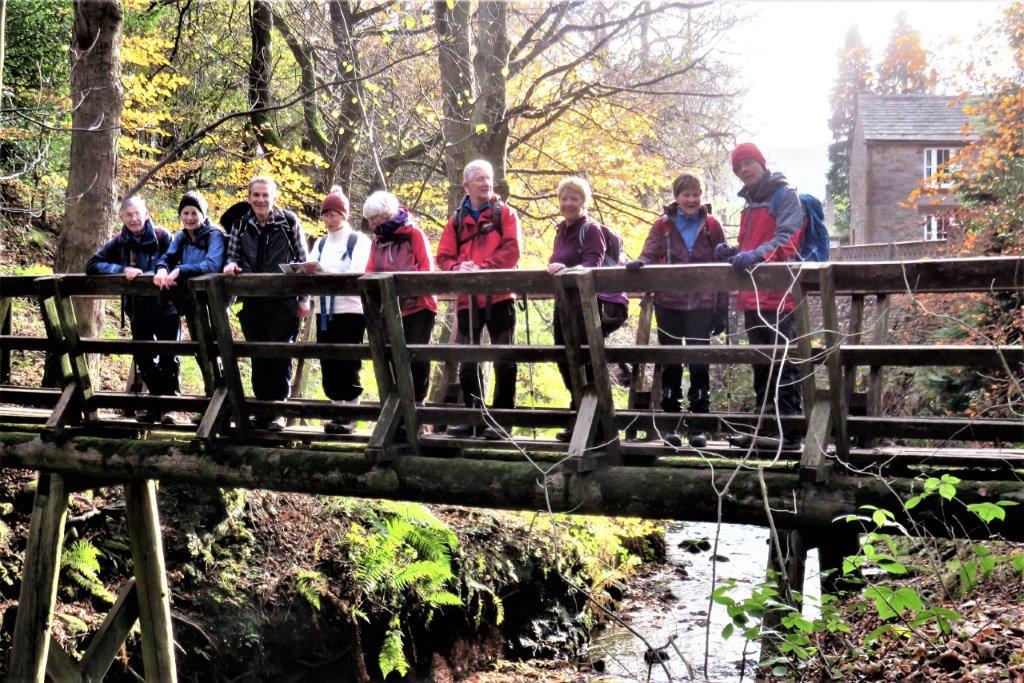 crossings Grinds Brook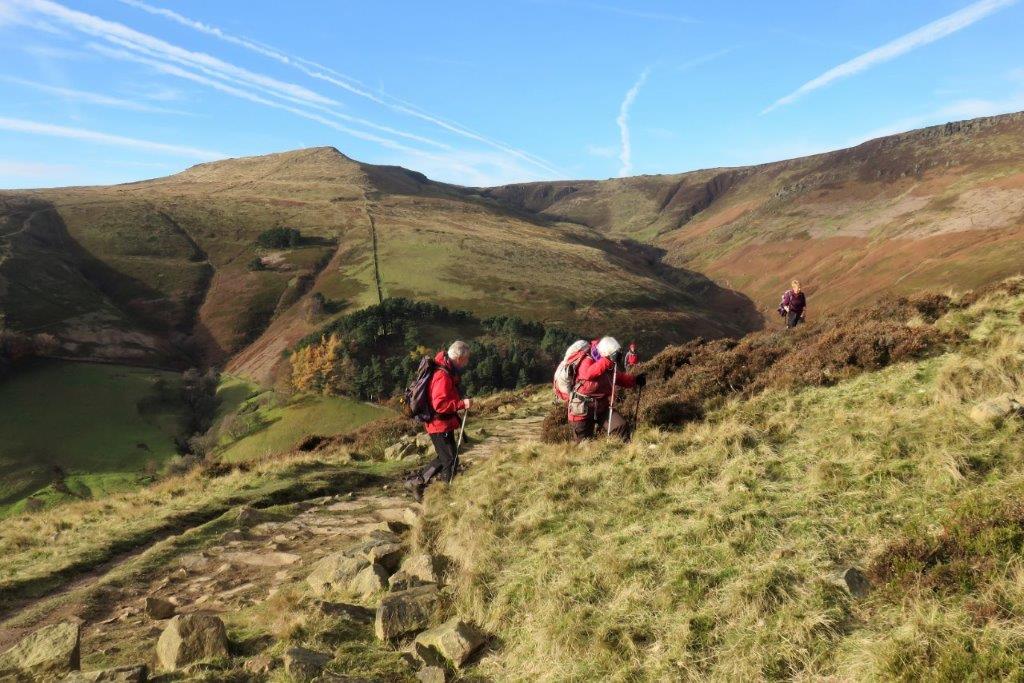 up towards The Nab. Grindslow Knoll top left. Grindsbrook Clough centre / right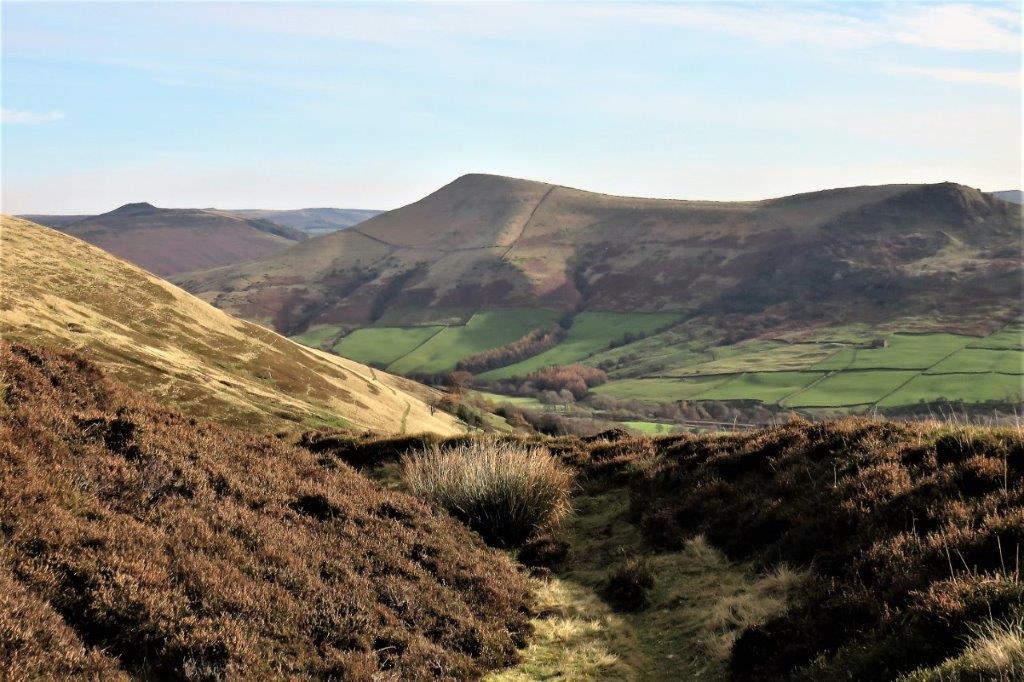 looking across Vale of Edale at Winhill Pike in distance left top, Lose Hill in centre top, Back Tor top right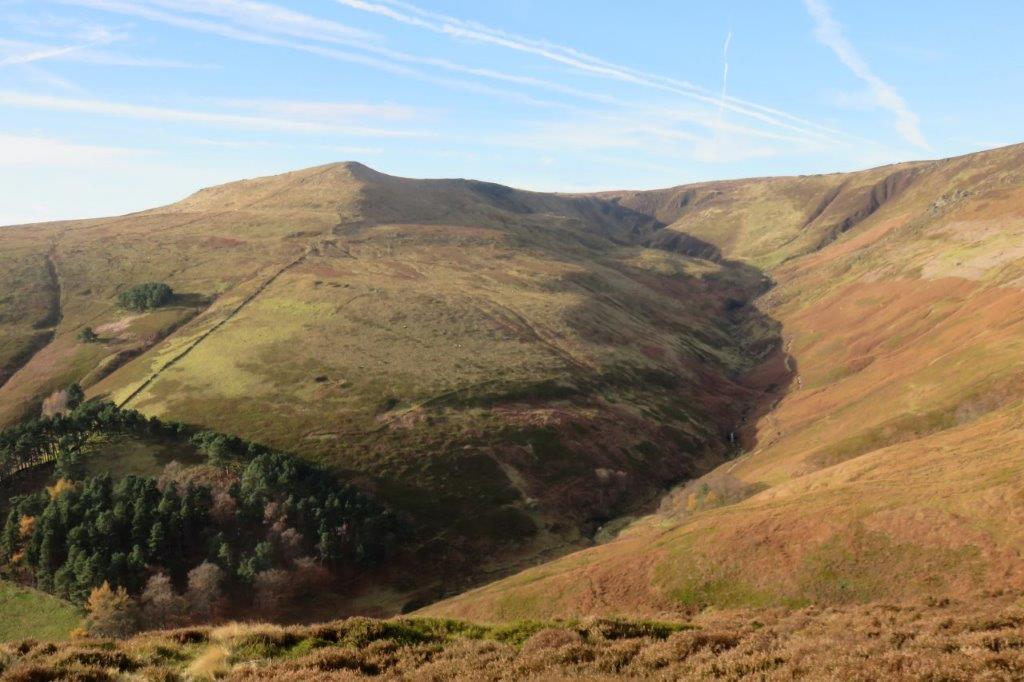 path in Grindsbrook Clough just visible alongside brook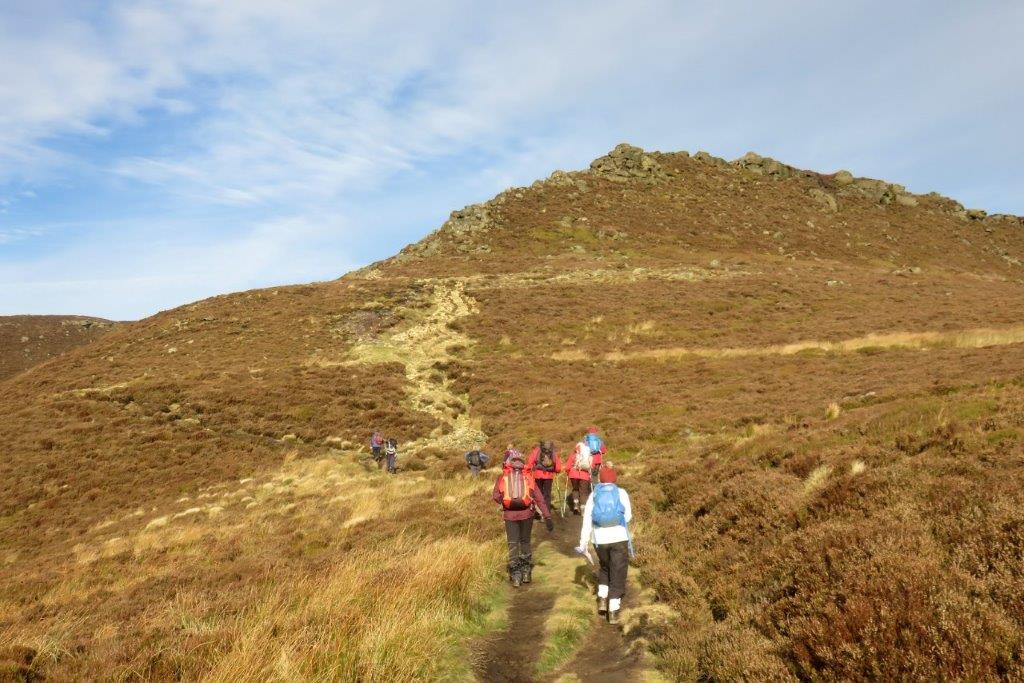 up towards Ringing Roger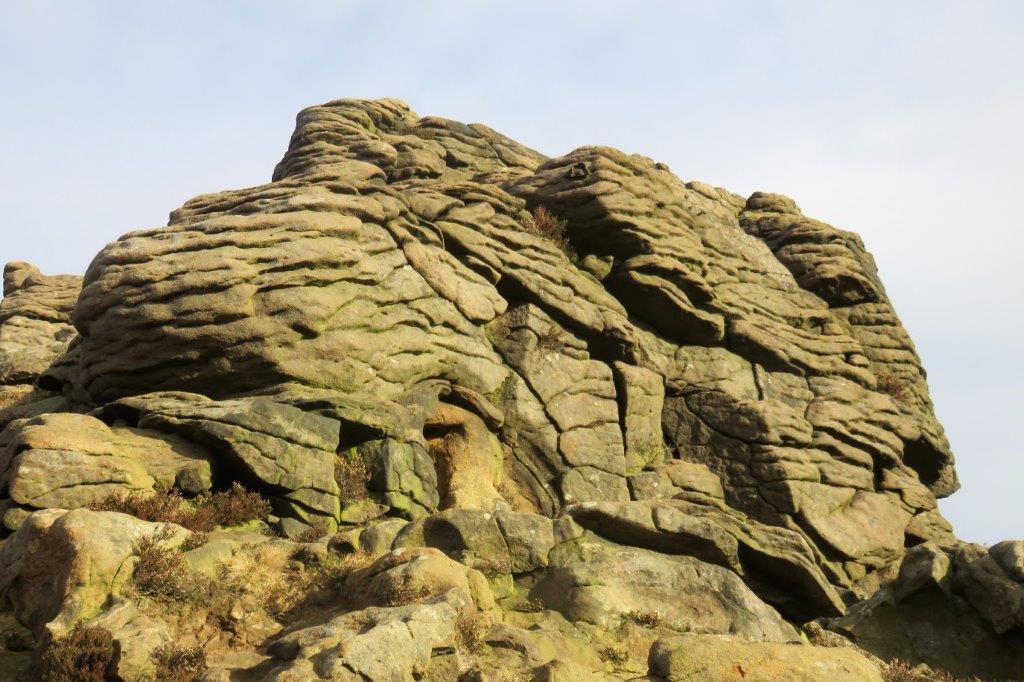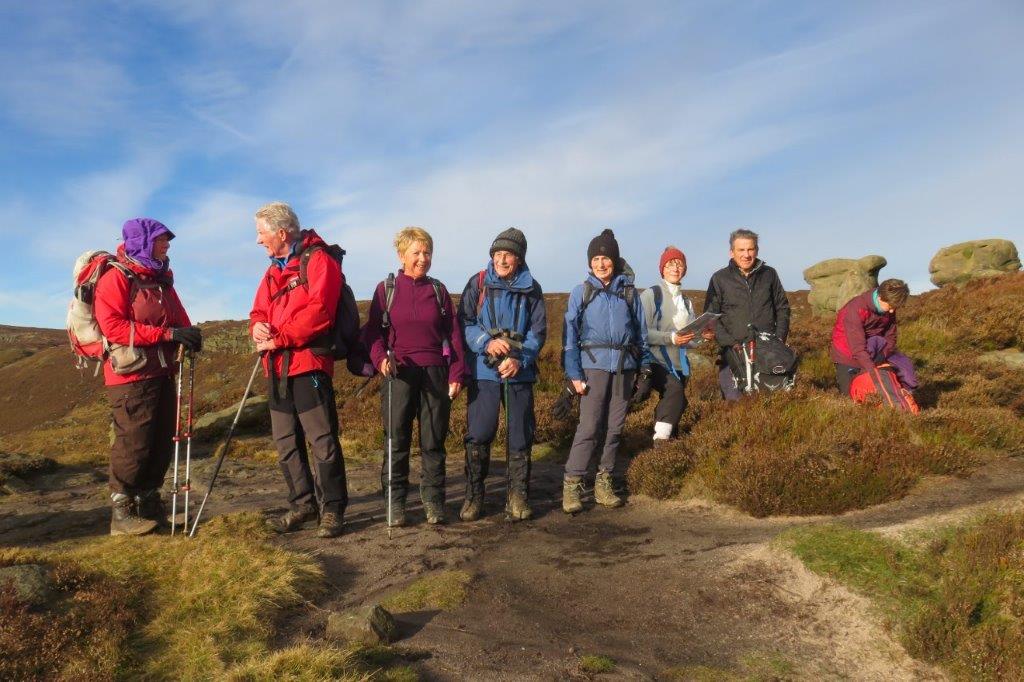 atop near Ringing Roger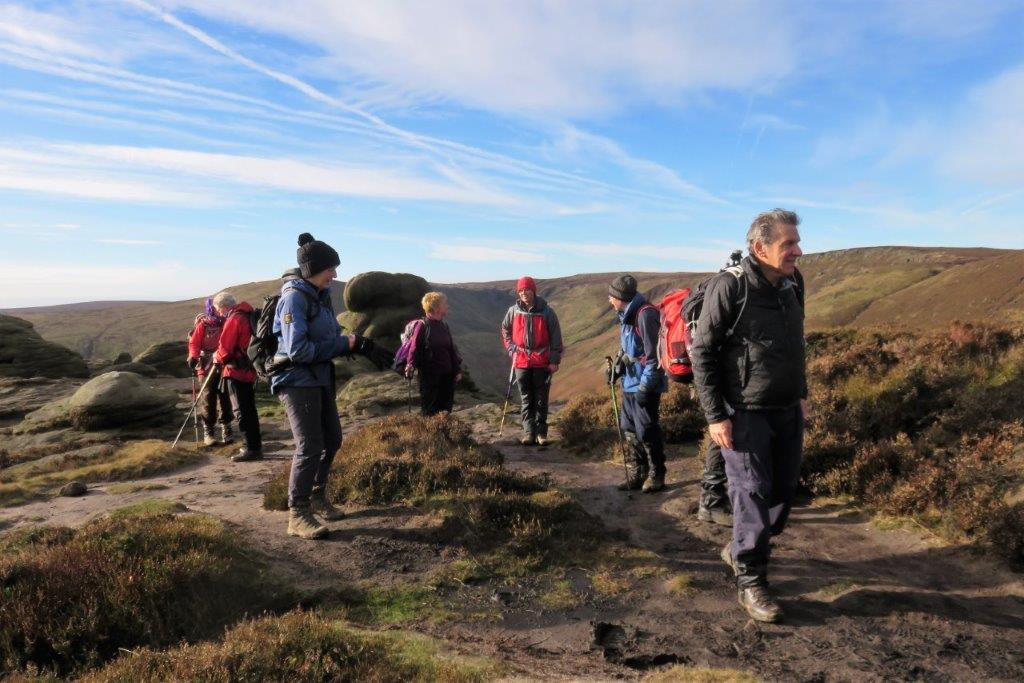 setting out from Ringing Roger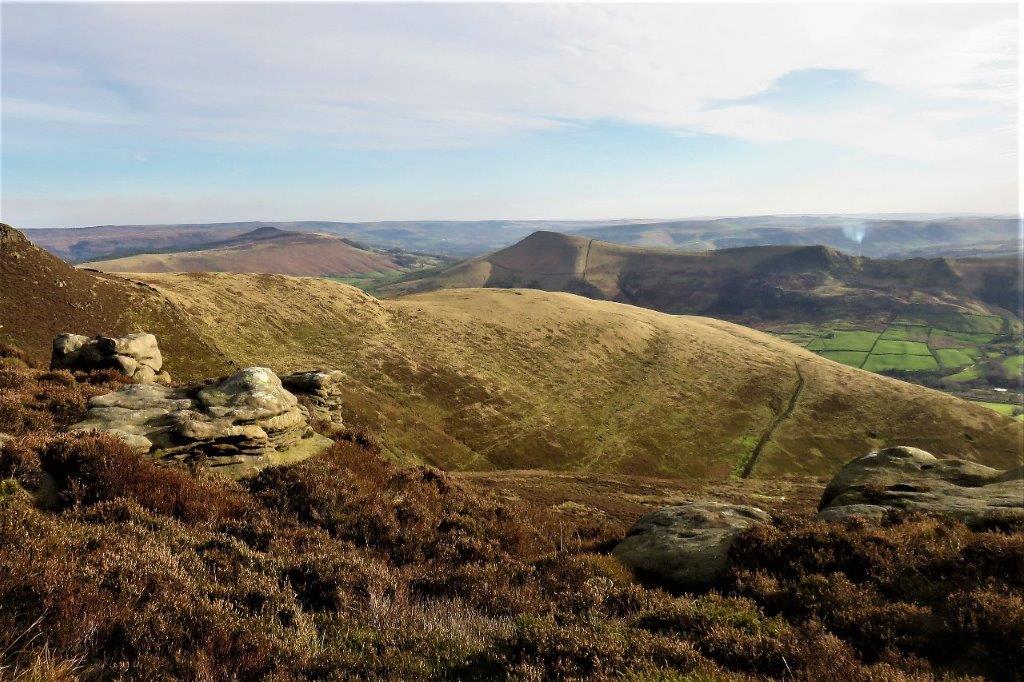 puff of smoke from the Hope Cement Plant visible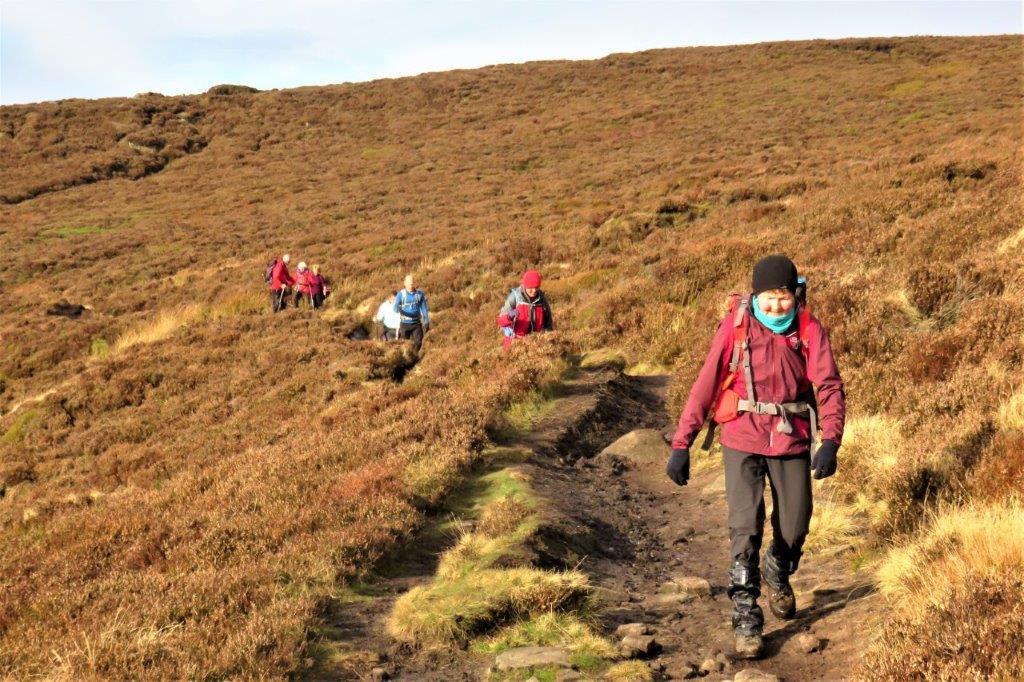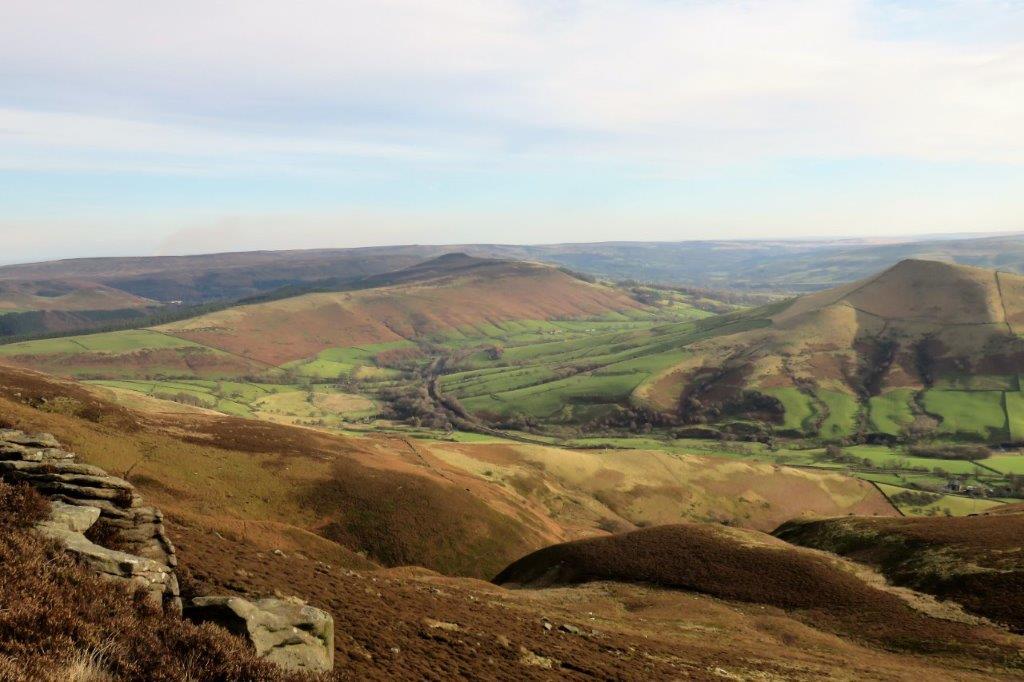 railway track turning between Winhill's Roman Road and Lose Hill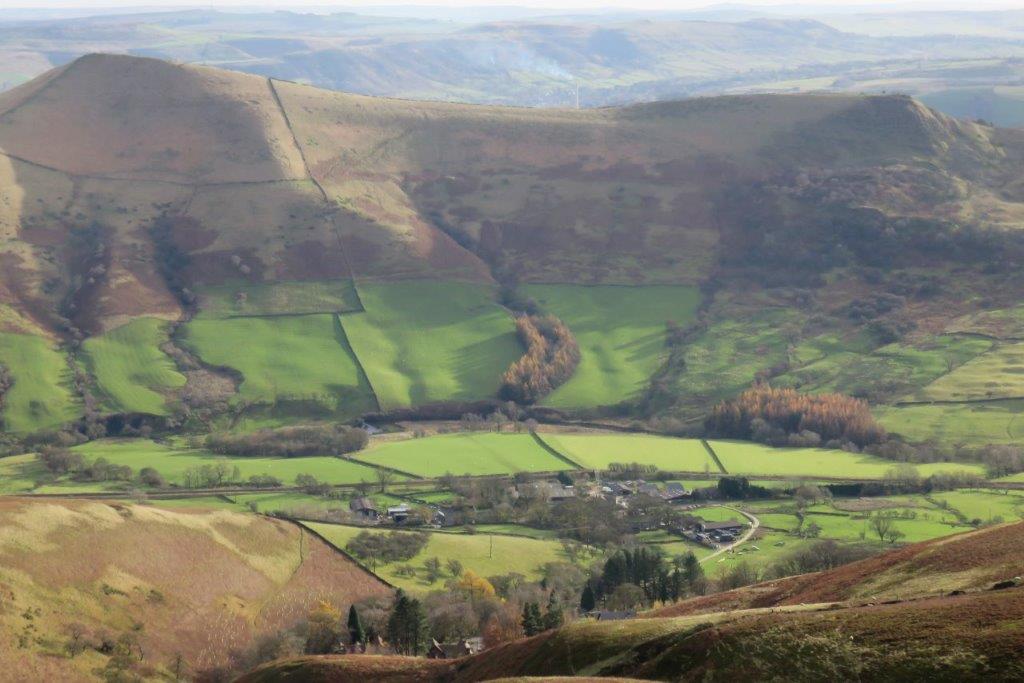 Youth Hostel near Lady Booth Brook (at bottom of this picture), Nether Booth & Nether Booth Farm in the valley - Lose Hill & Back Tor across valley.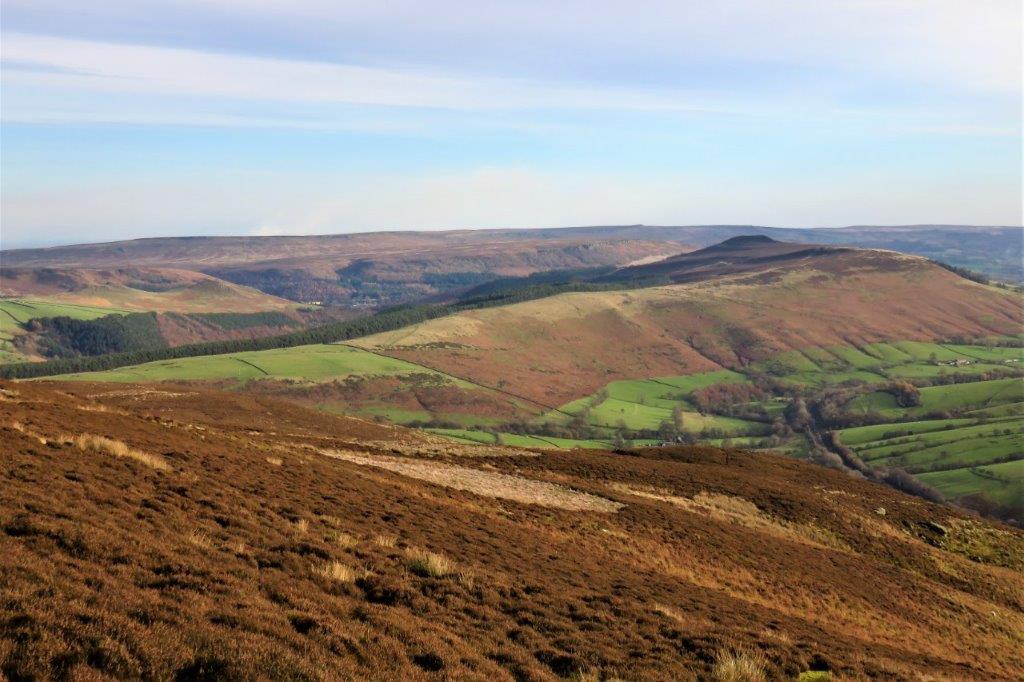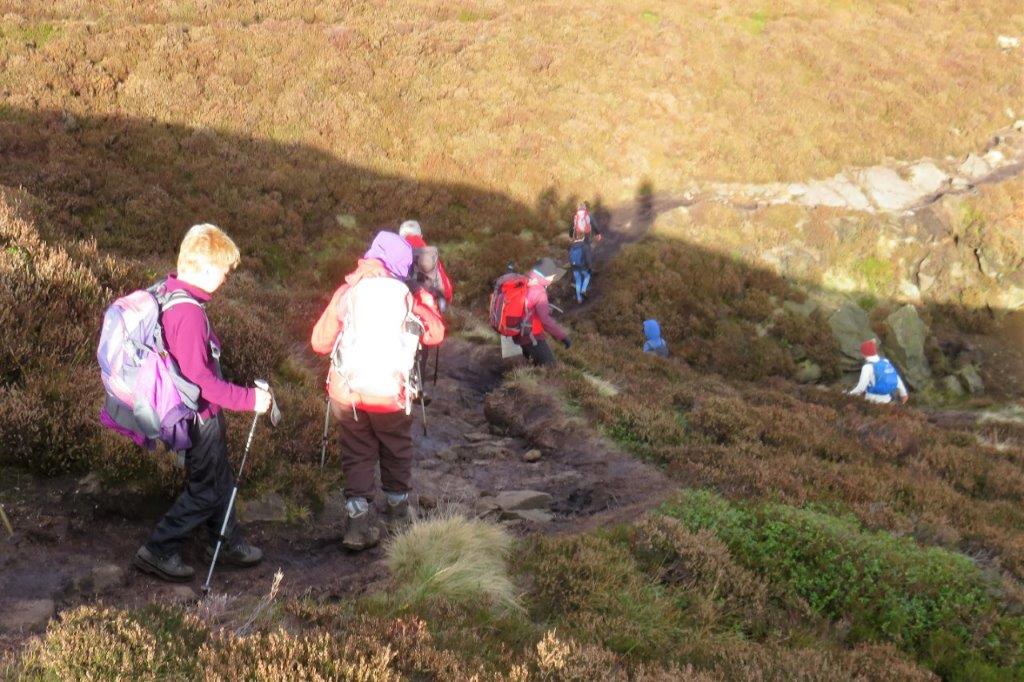 down towards top of Jaggers Clough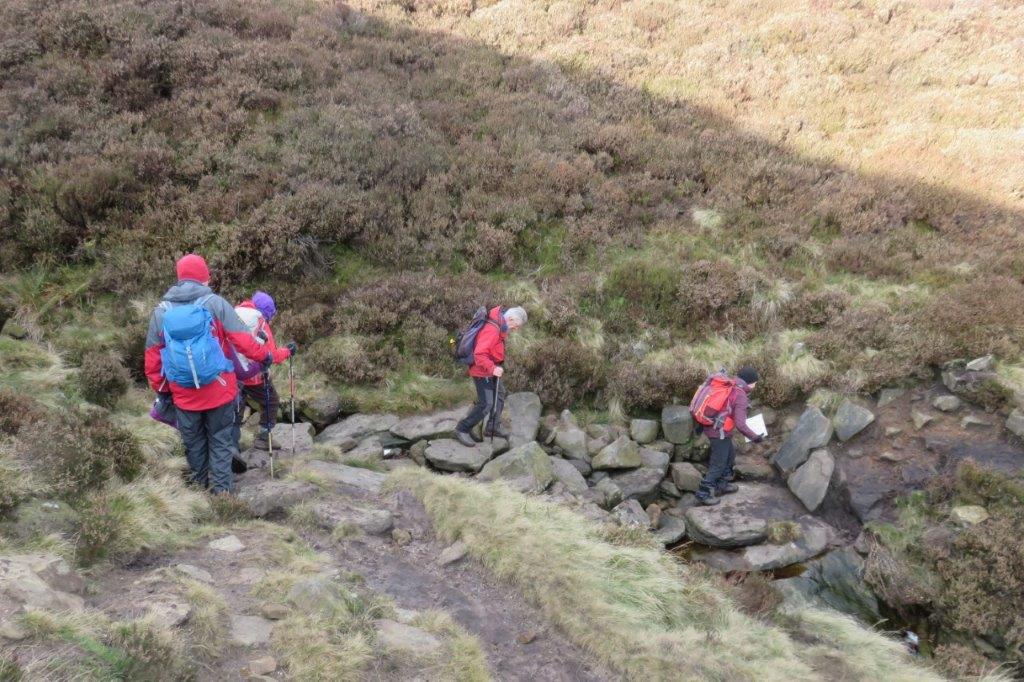 crossing near top of Jaggers Clough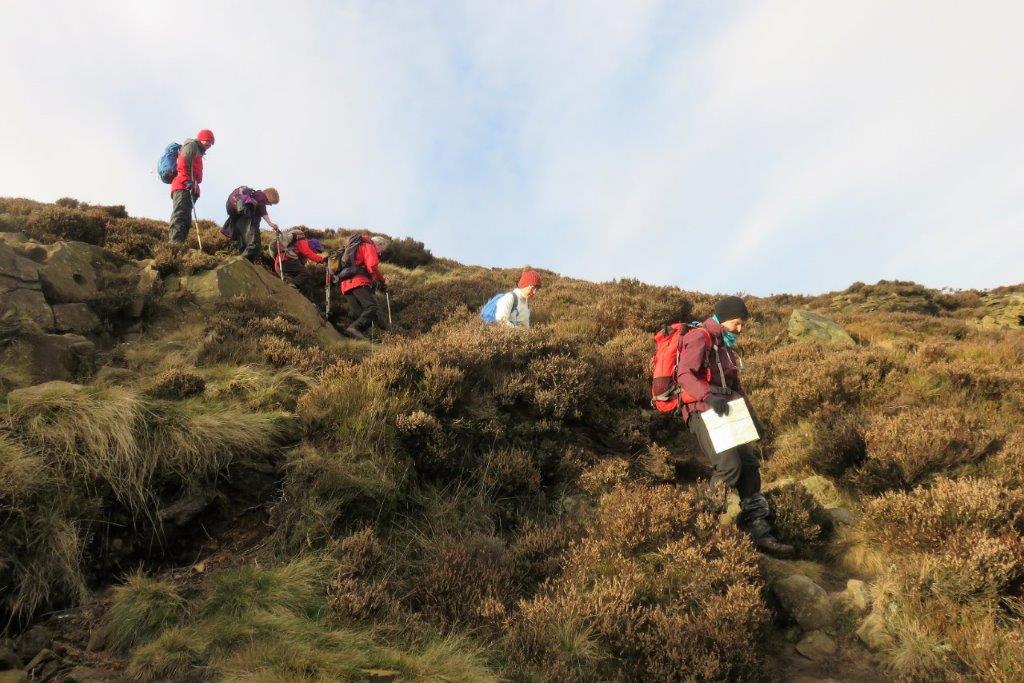 coming down from Kinder Edge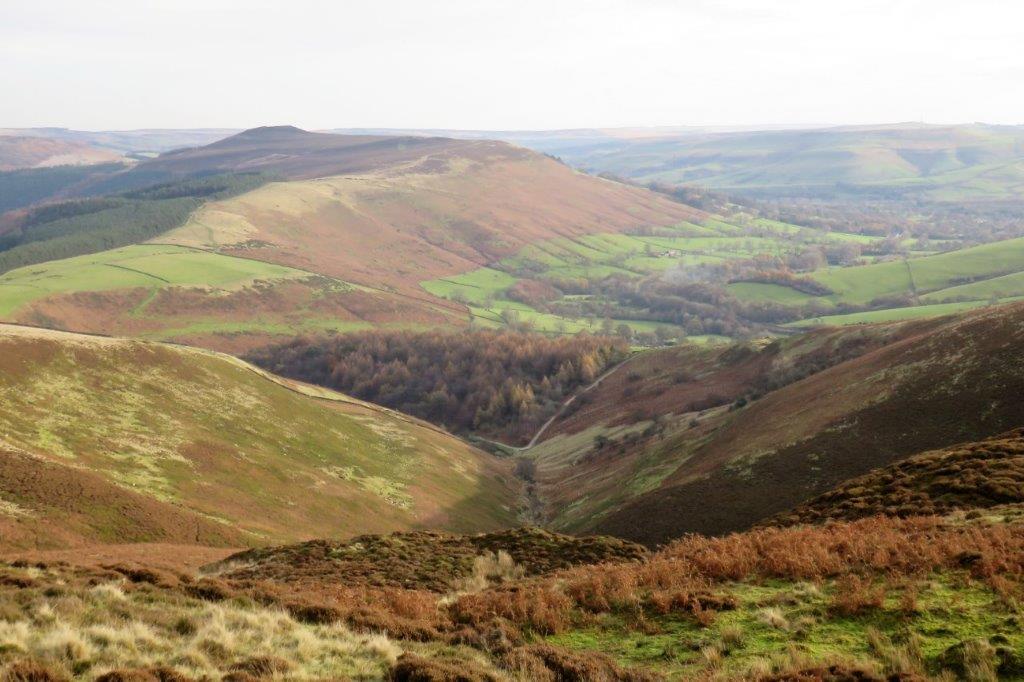 V-path below is bottom of Jaggers Clough - Backside Woods behind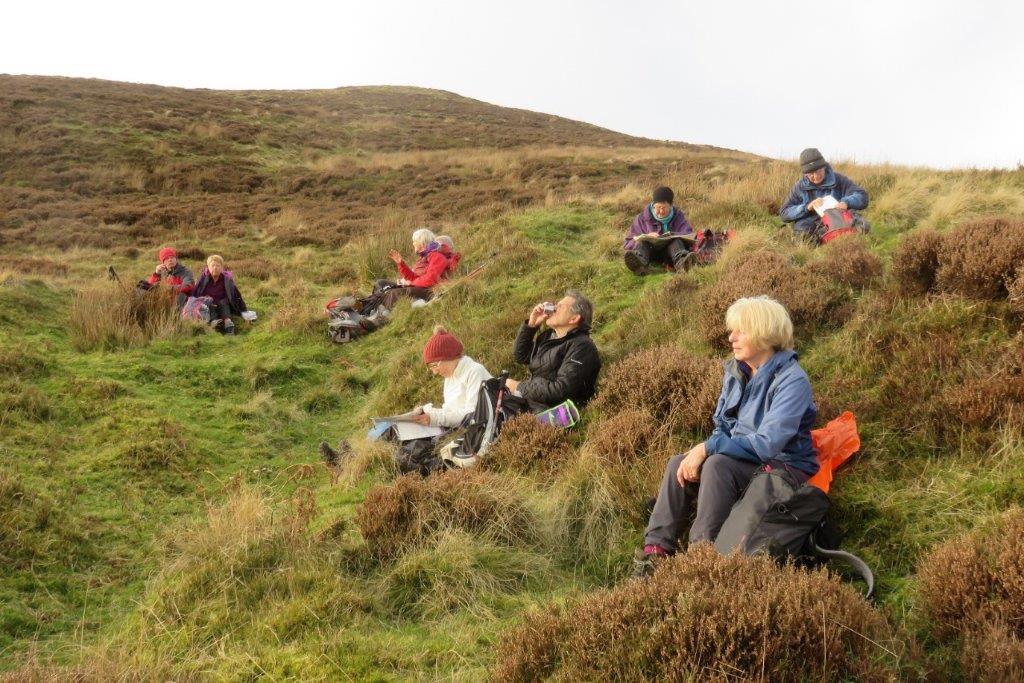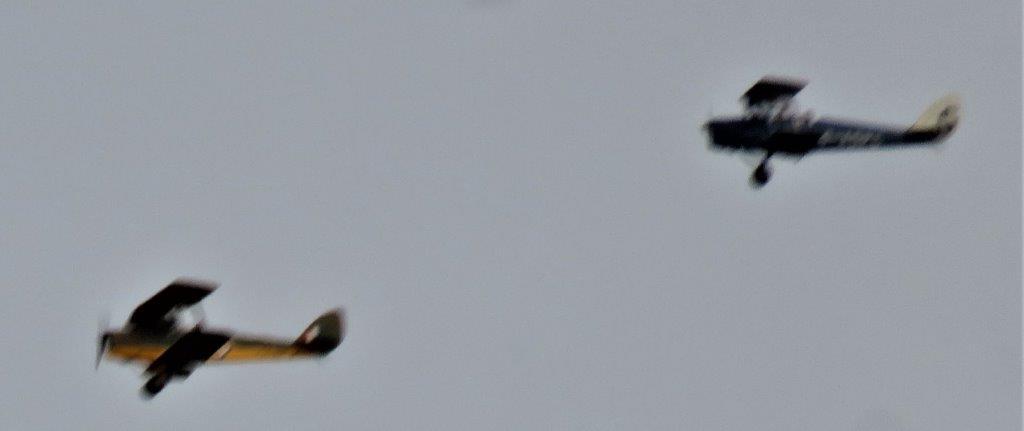 biplanes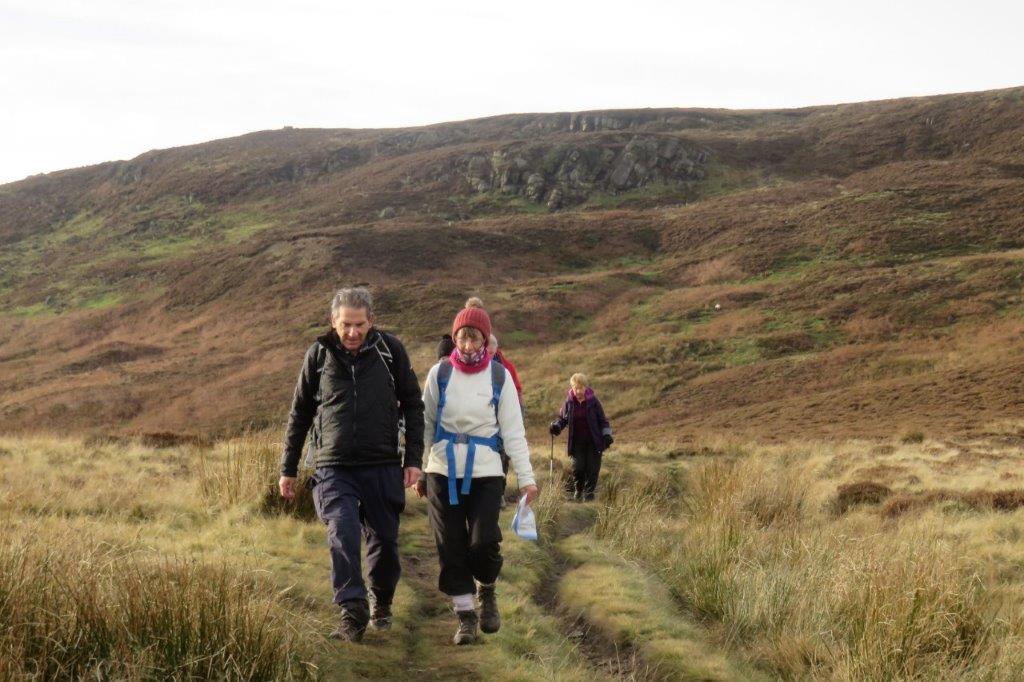 Kinder Plateaux behind us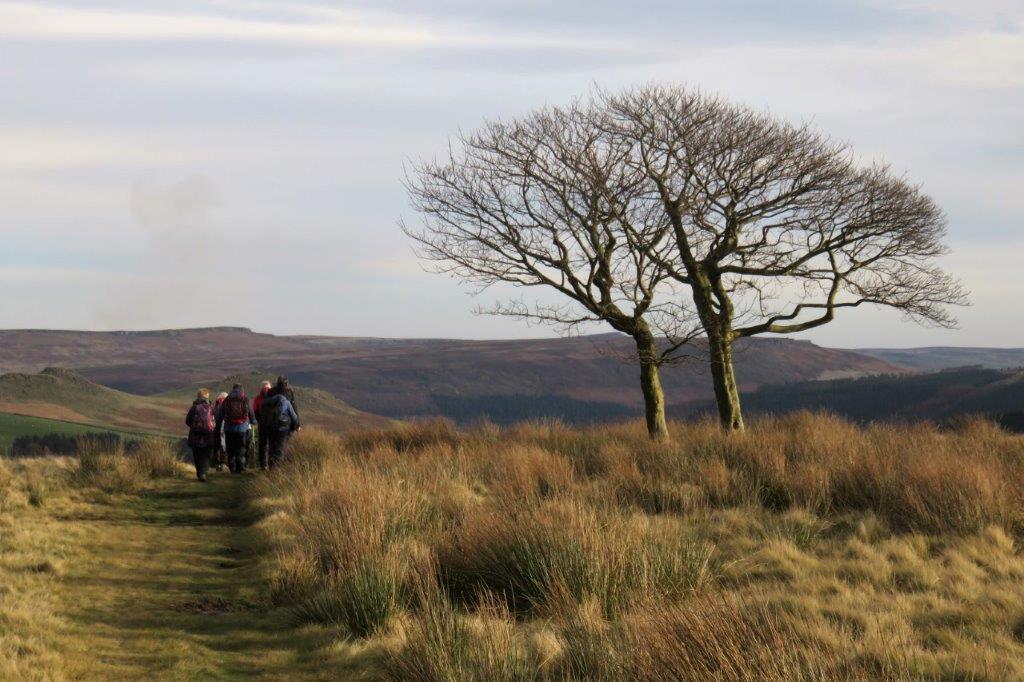 Crookhill (across valley bearing West arm of unseen Ladybower Reservoir) appears to be in front of us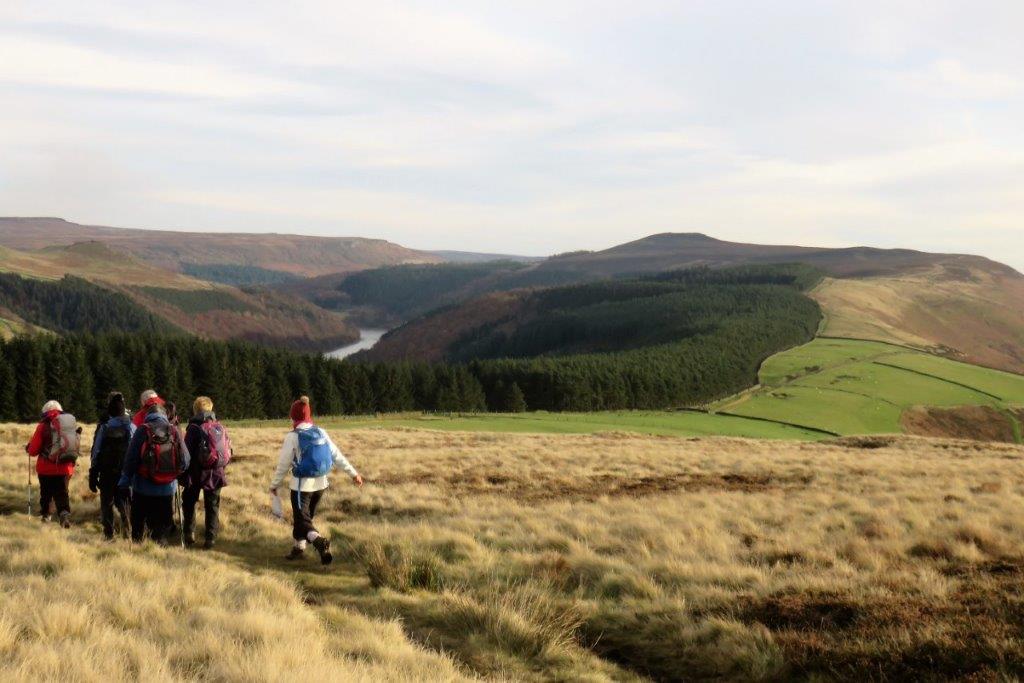 part of Ladybower Reservoir now seen. Trees at the top of Woodlands Valley in front of it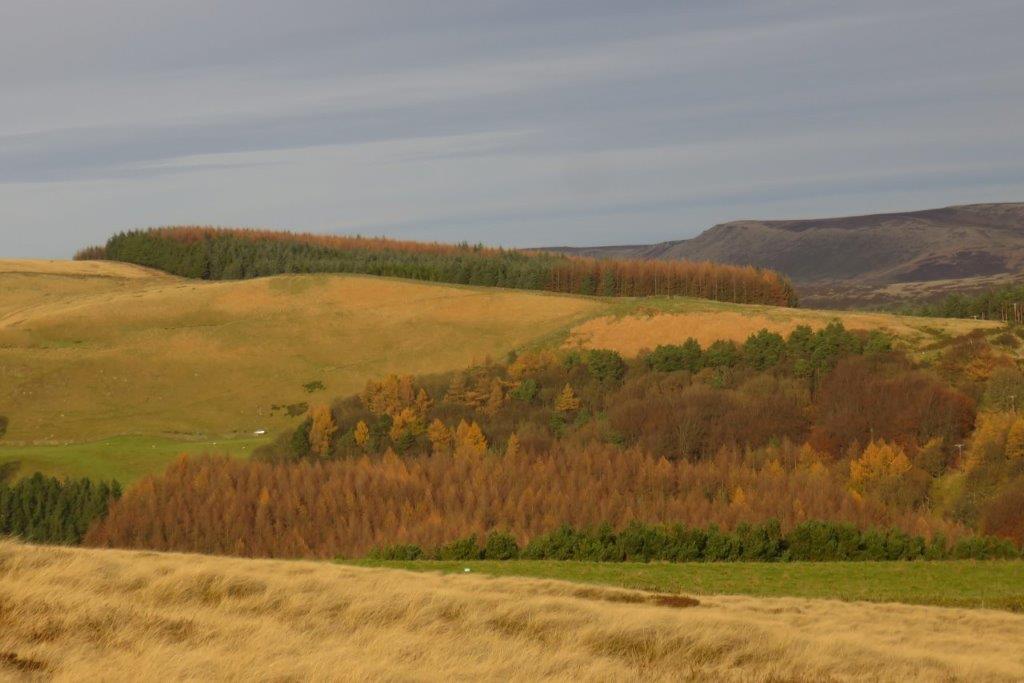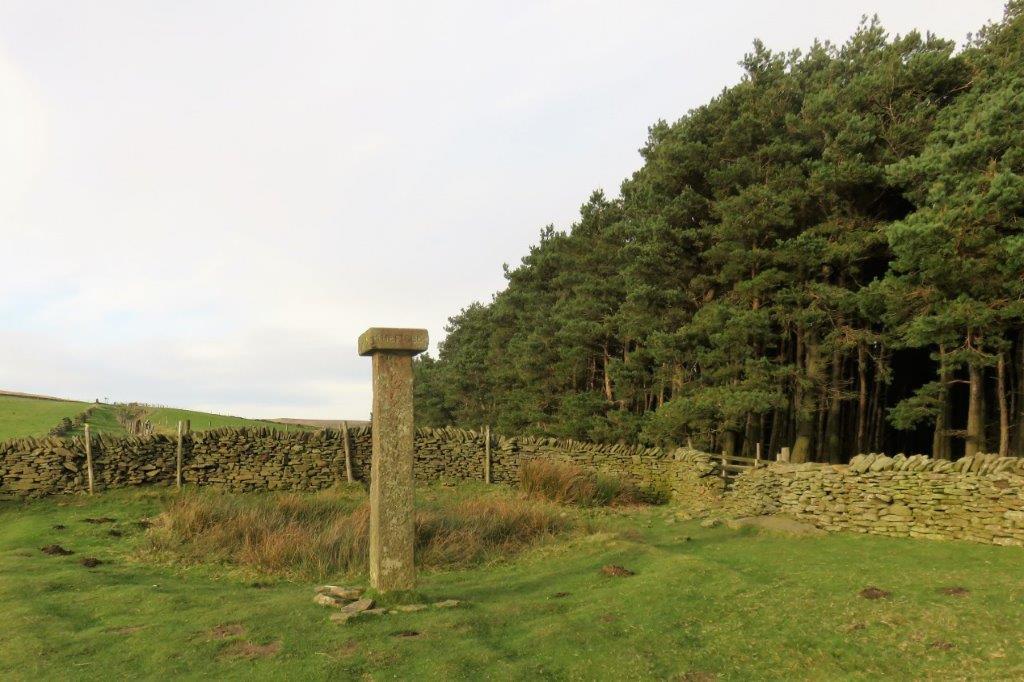 Hope Cross - top reads Sheffield - which means that when facing 'cross' Sheffield is to ones right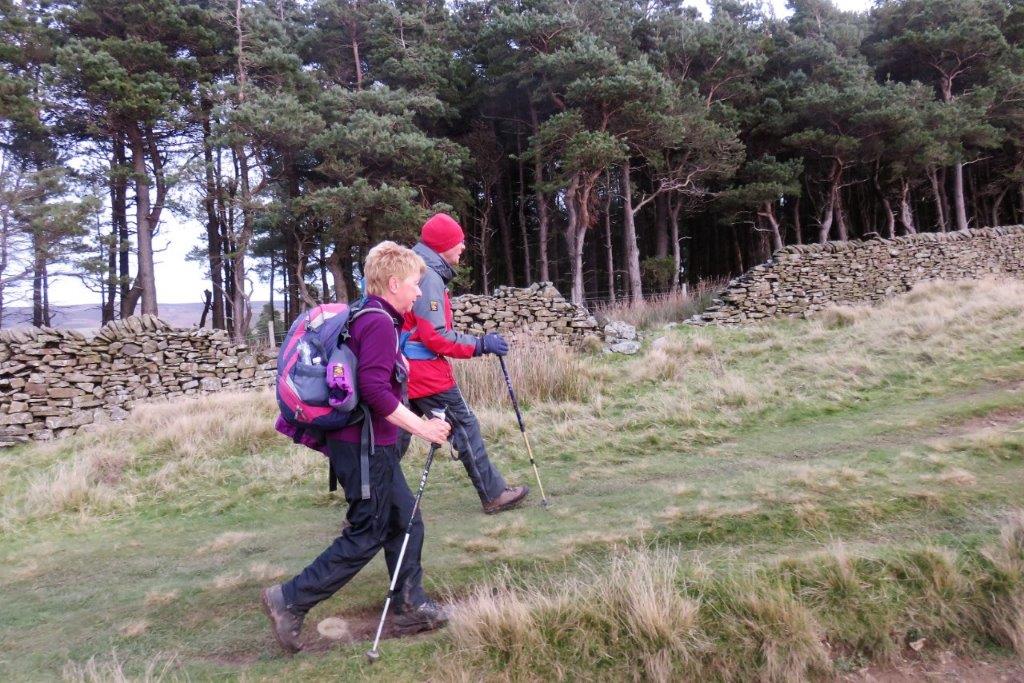 on footpath towards Wooler Knoll (rather than taking Roman Road)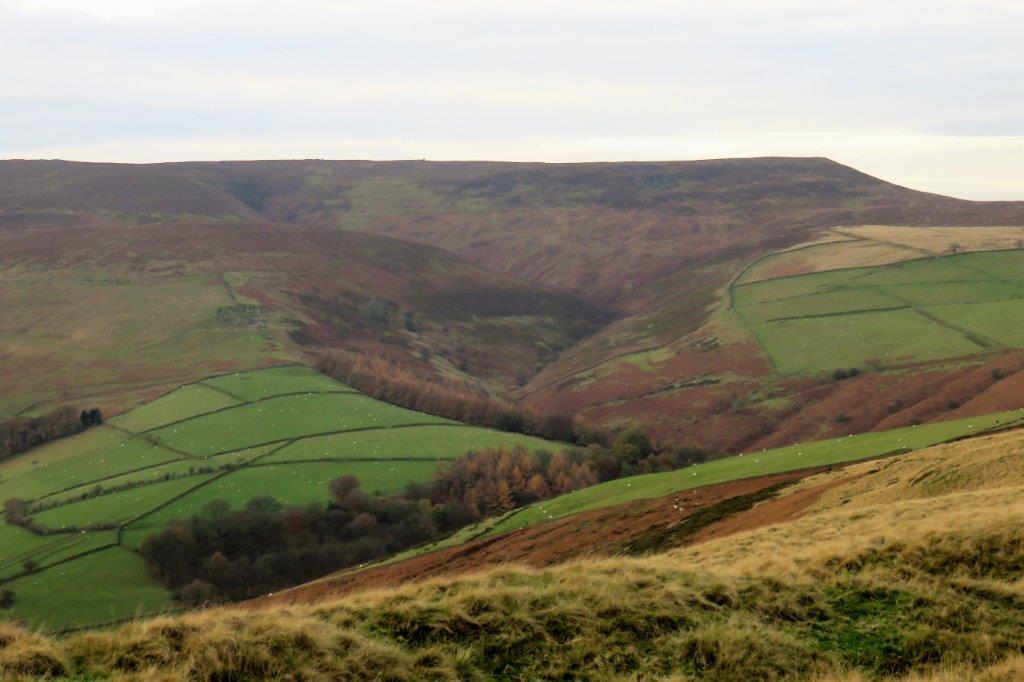 looking back towards Jaggers Clough. Crookstone Knoll top tight.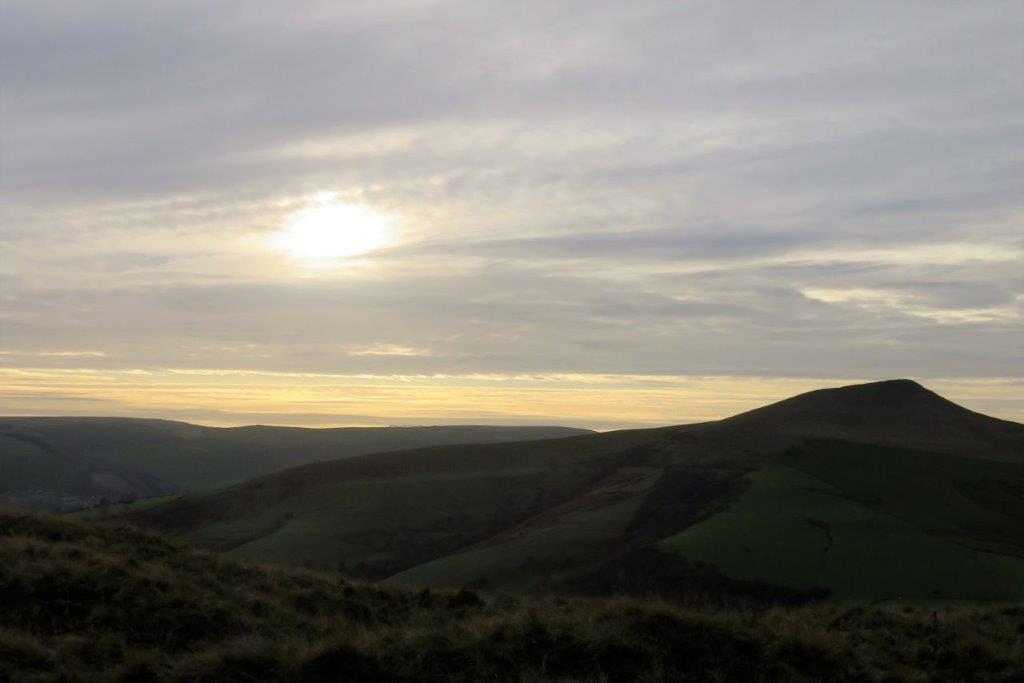 looking into the sun, Lose Hill top right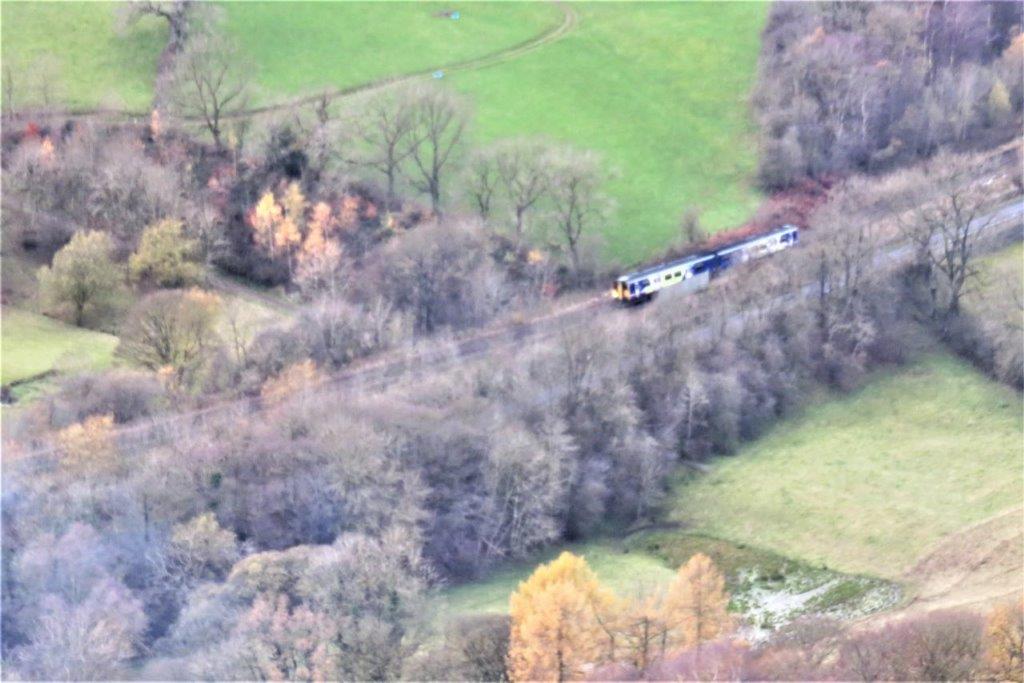 ancient diesel local train - their design is such that ticket collectors have to control opening & shutting doors - not designed for driver to control them in those times.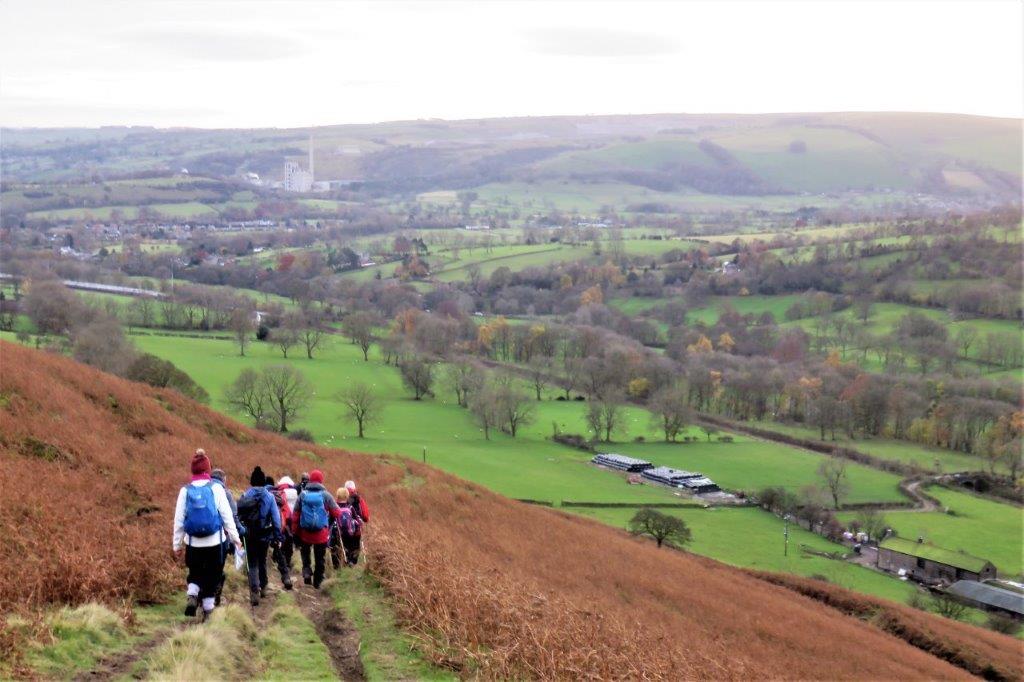 down path from Wooler Knoll (Roman Road intersects with path at road leading to Fullwood Stile Farm)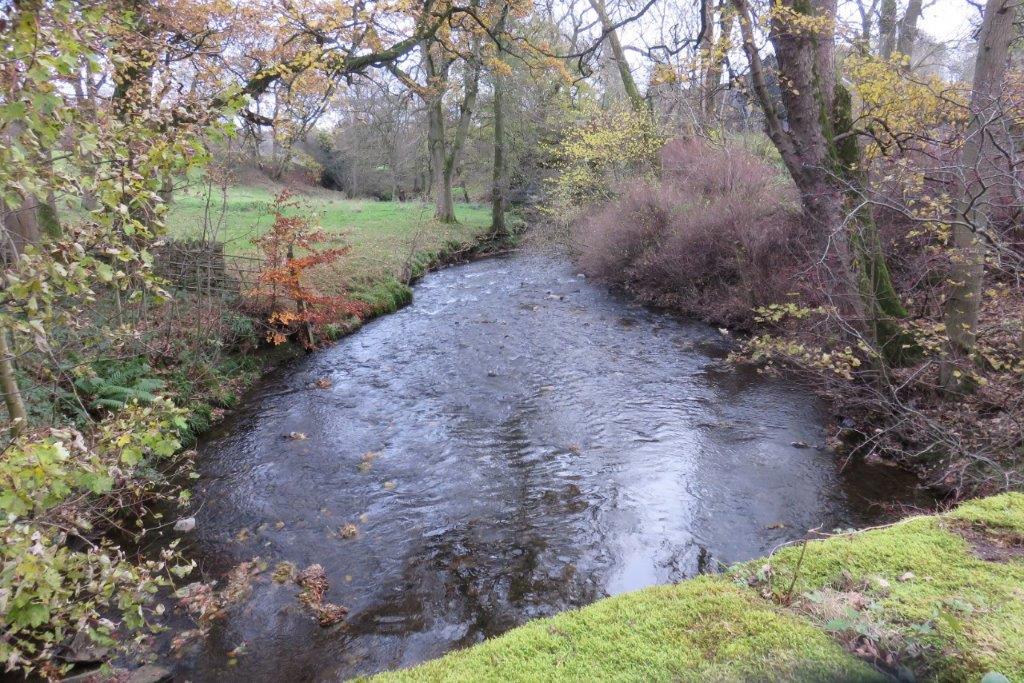 River Noe seen from Edale Road Bridge crossing it
Church at Hope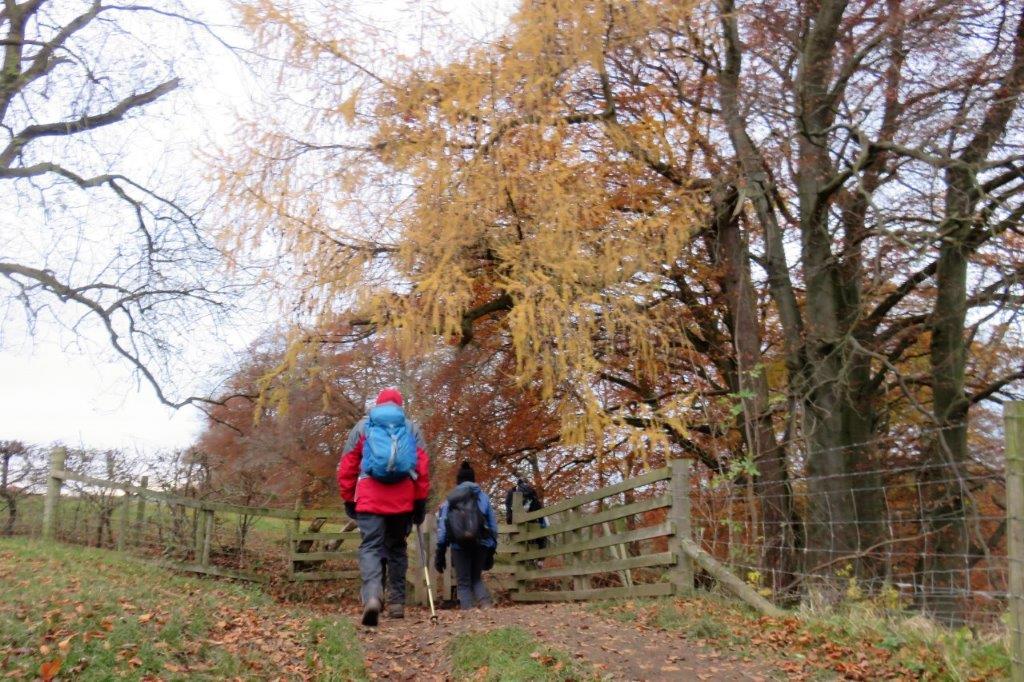 path following Peakshole Water (a brook running into the River Noe)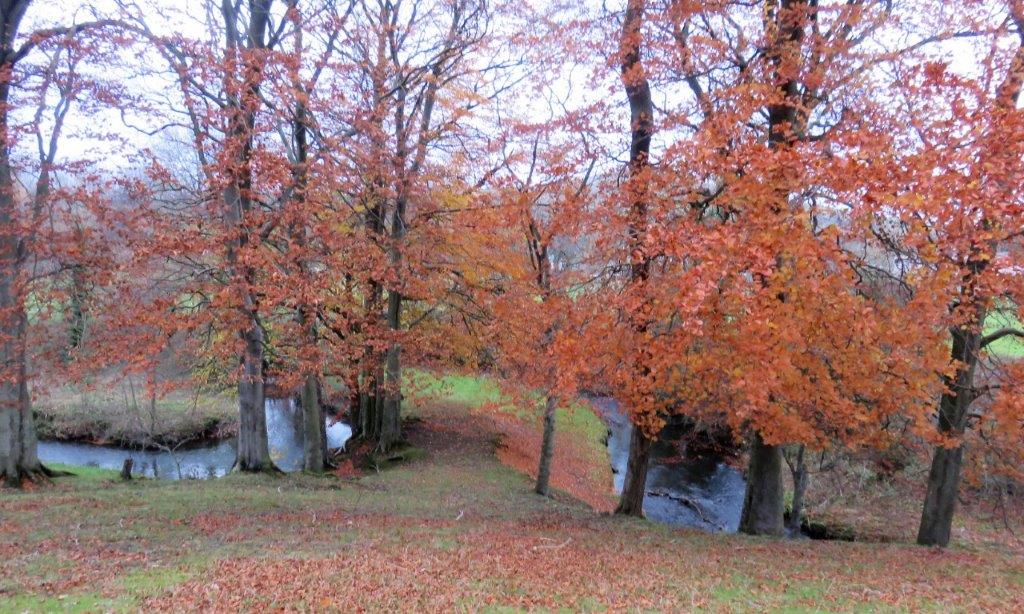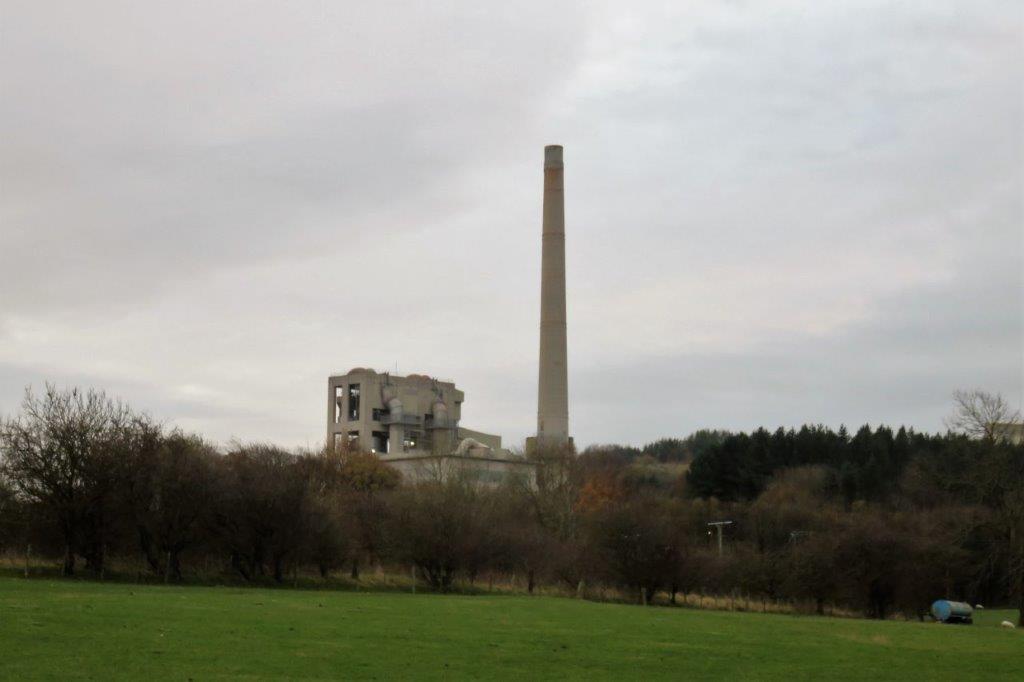 Hope Cement Works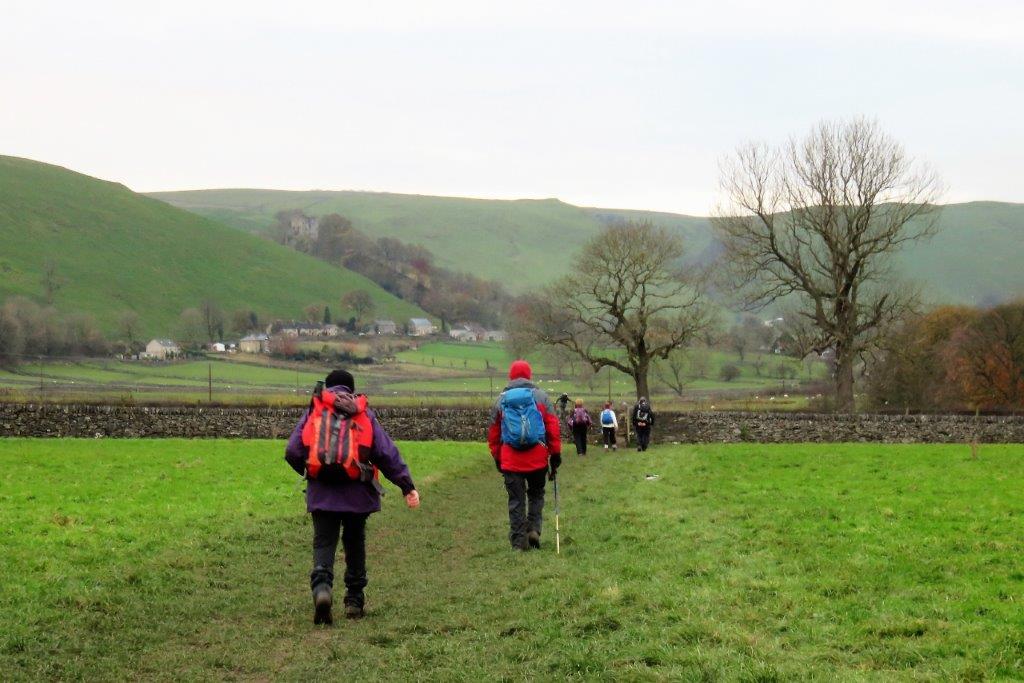 tree-lined scar in hills ahead to left is Cave Dale (Limestone way). At top Peveril Castle is just visible.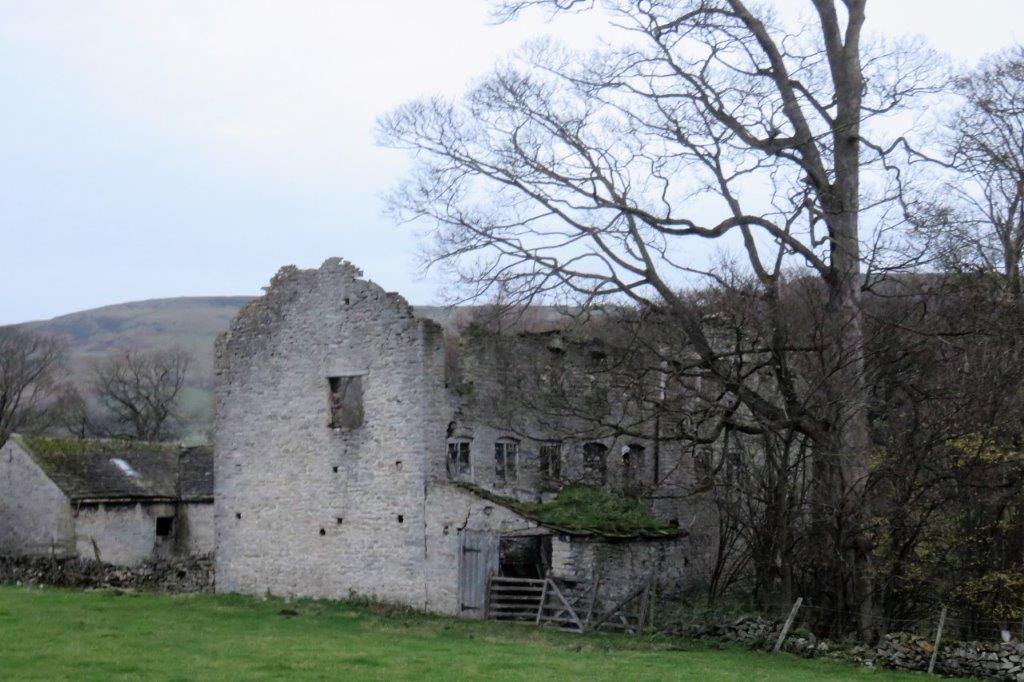 apparently an old water mill?
homepage - Day Walks Index 2017 - contact me at