homepage - Day Walks Index 2017 - contact me at

2017.11.12 - Fairholmes, Derwent Reservoir, Hollins Clough, Lost Lad, Back Tor, Derwent Edge, Dove Stone Tor, Boundary Stones, Moscar Cross Road, Moscar Lodge, cross A57 Road, path crossing Black Clough, Churl Clough, Trout Sike, (following edge of drainage ditch), small reservoir & then conduit to Lodge Moor - Leader John Taylor - Sunday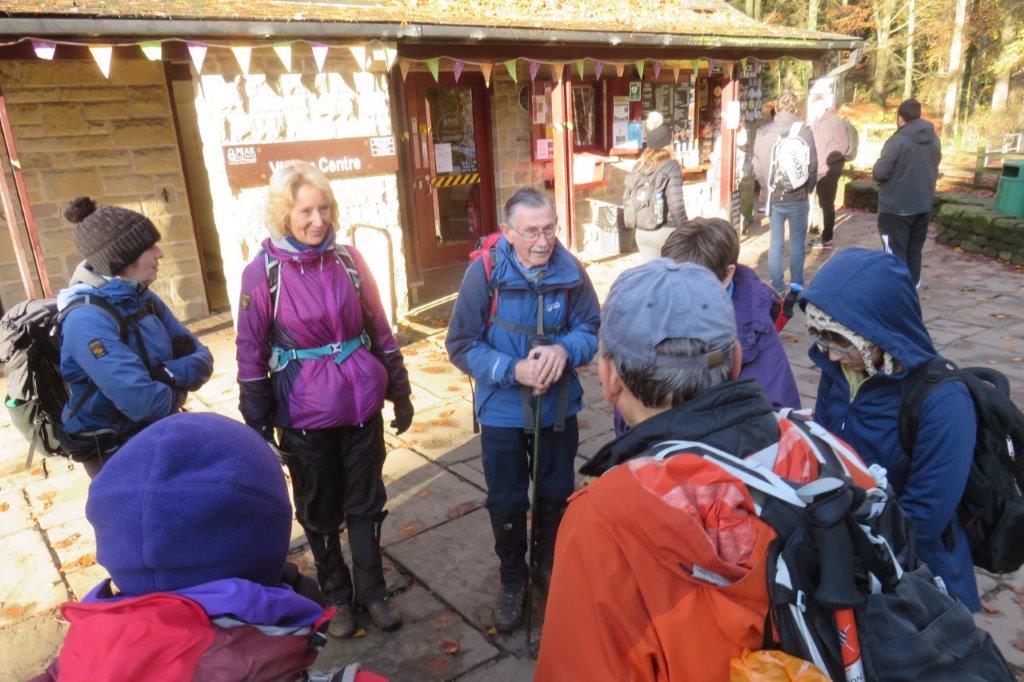 Fairholmes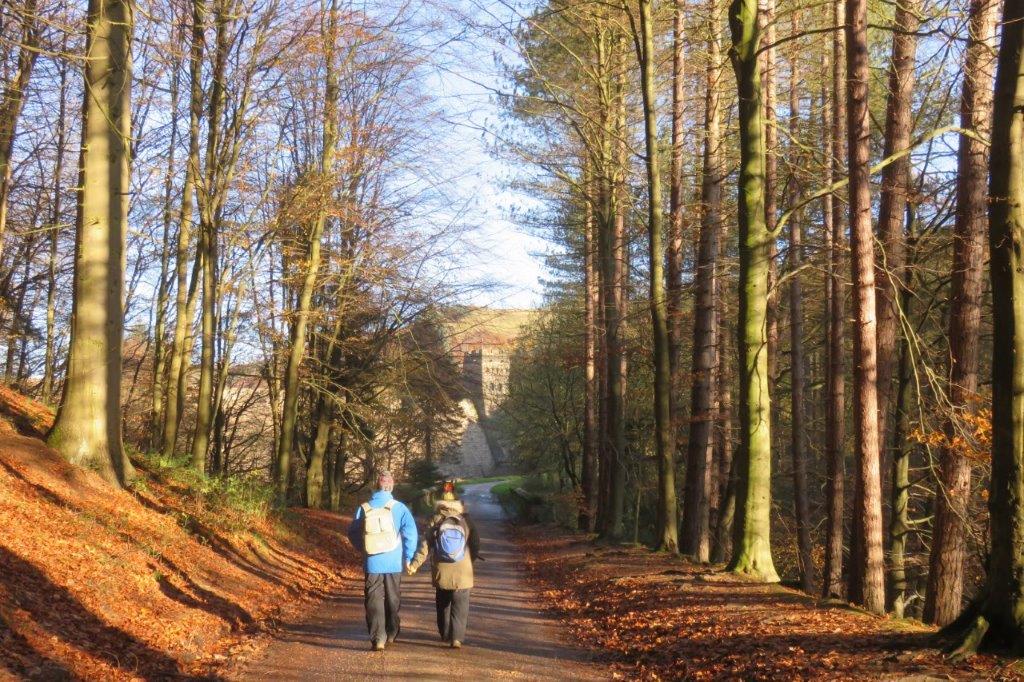 Derwent Reservoir Wall ahead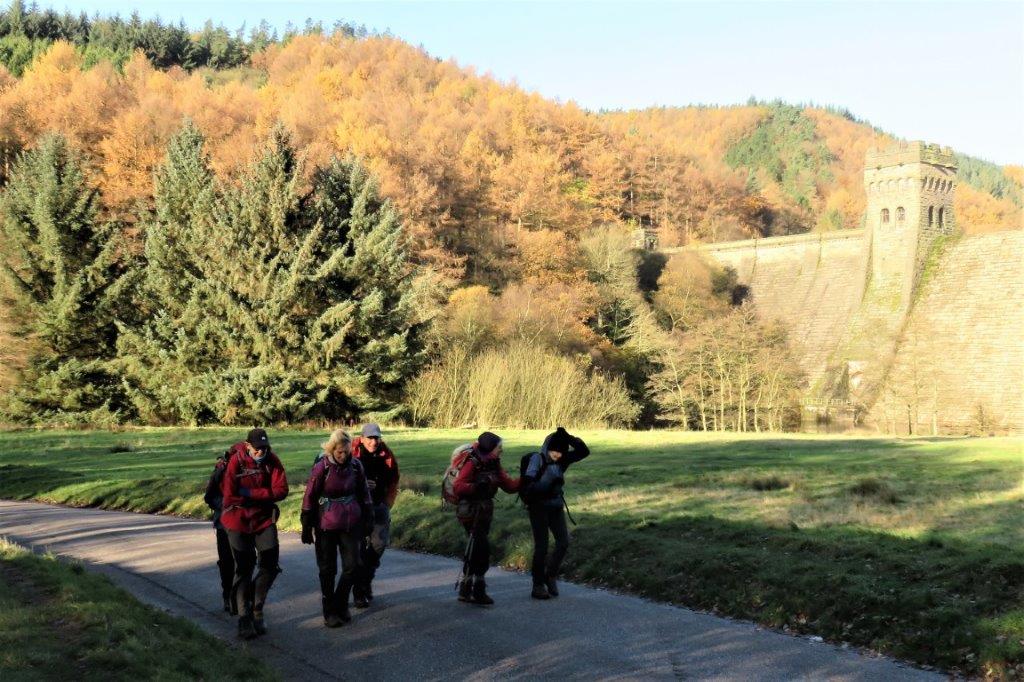 passing below Derwent Reservoir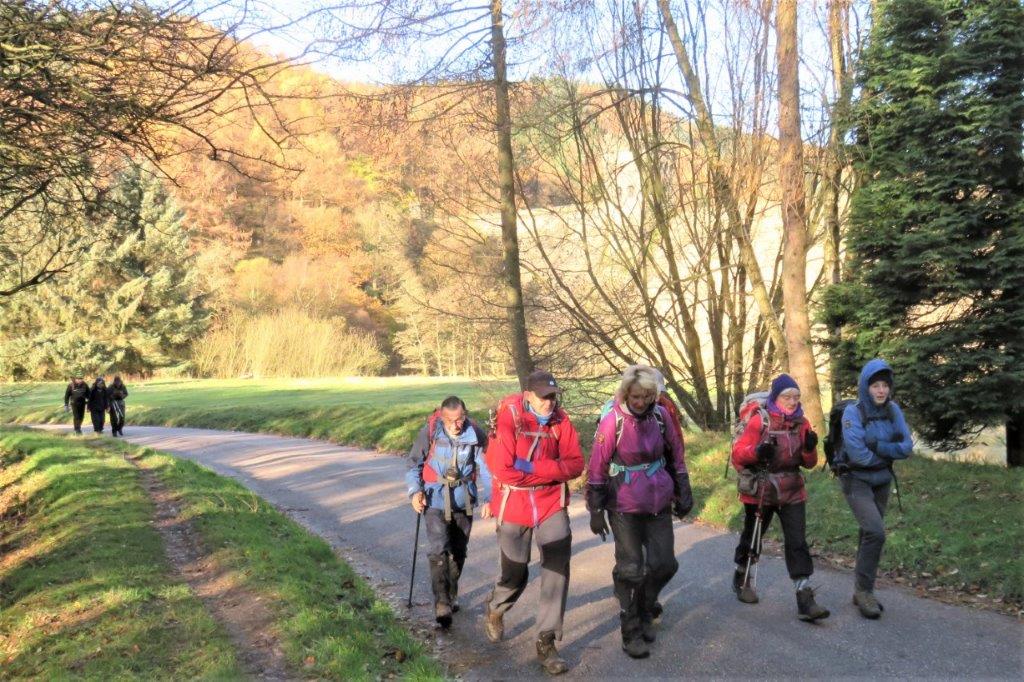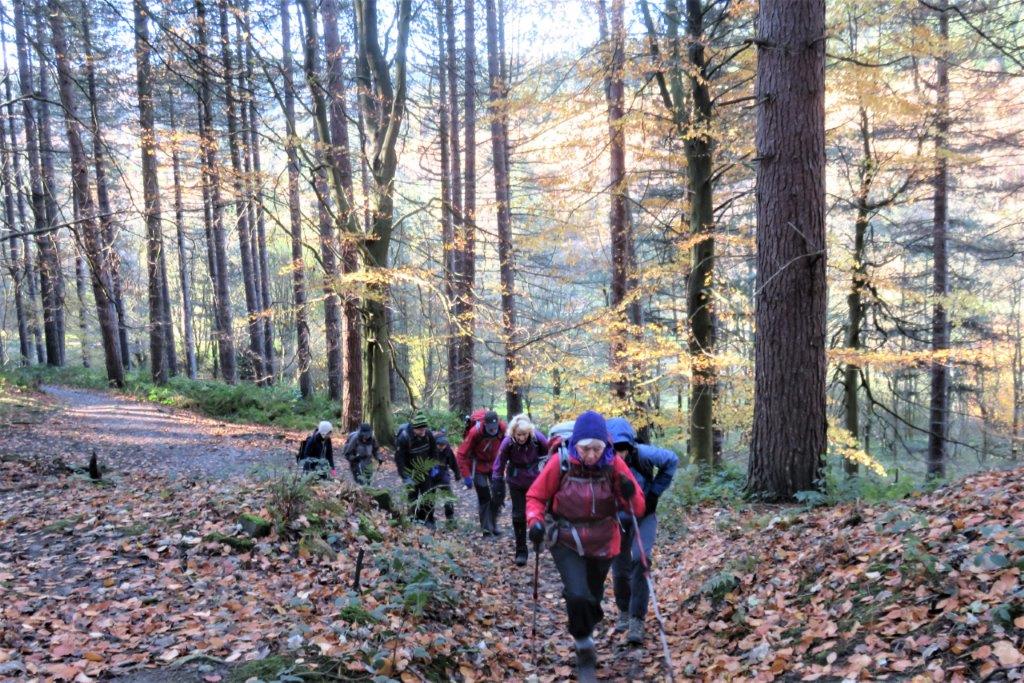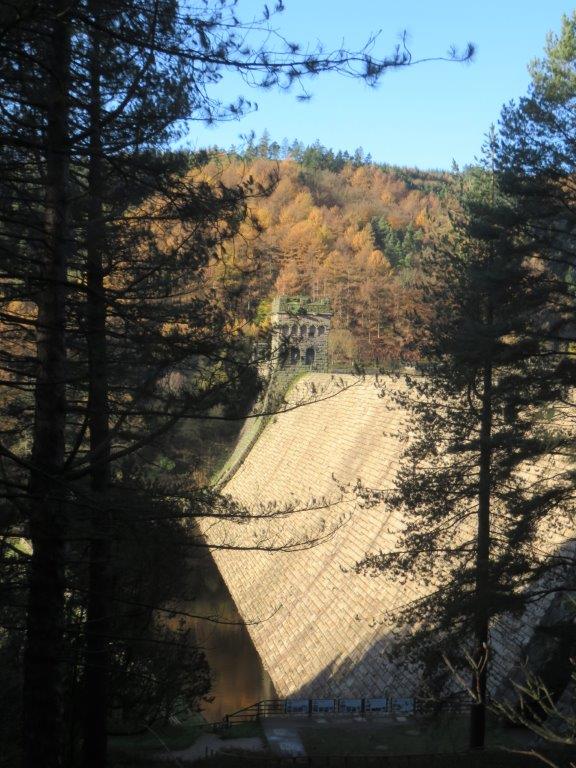 no water overtopping the wall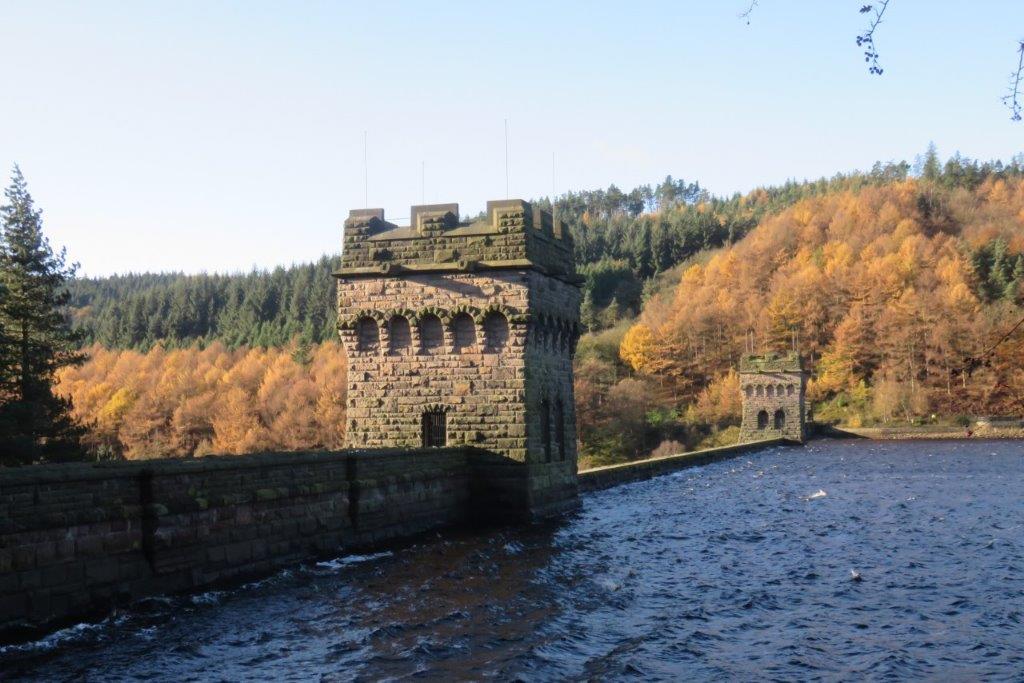 reservoir nearly full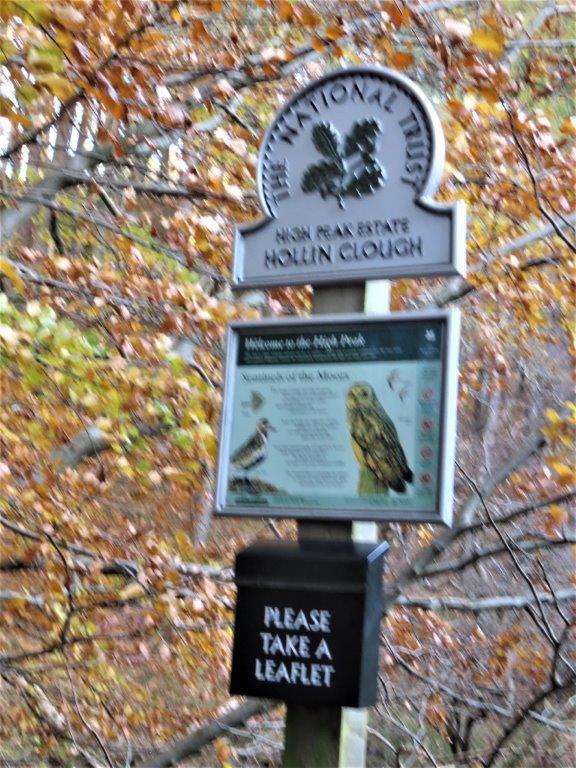 Hollins Clough leading off ~ east about 300m from the wall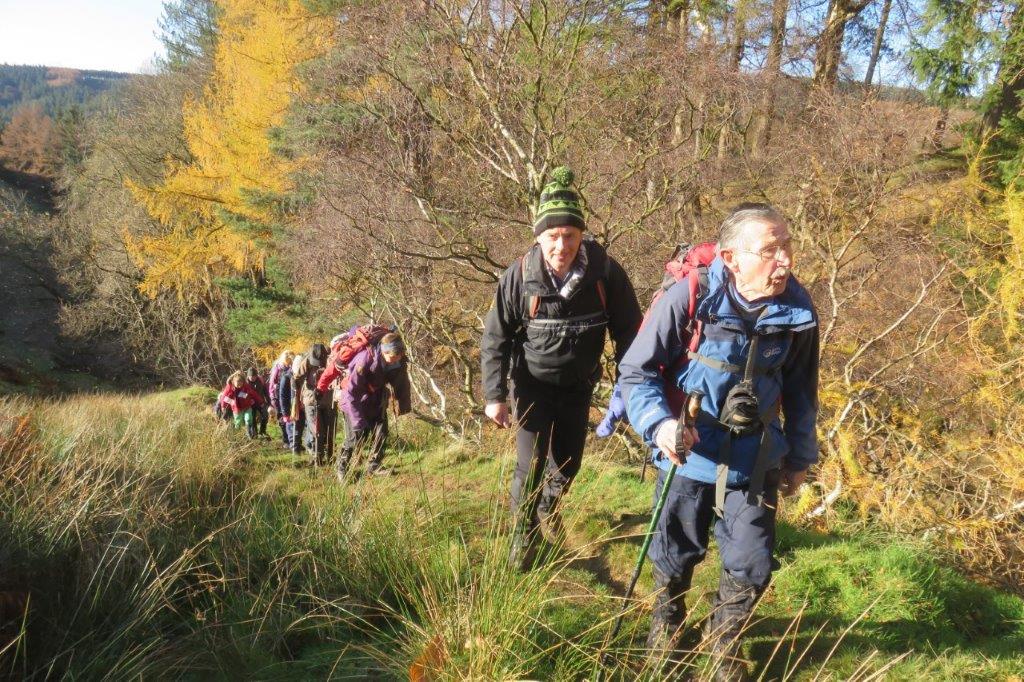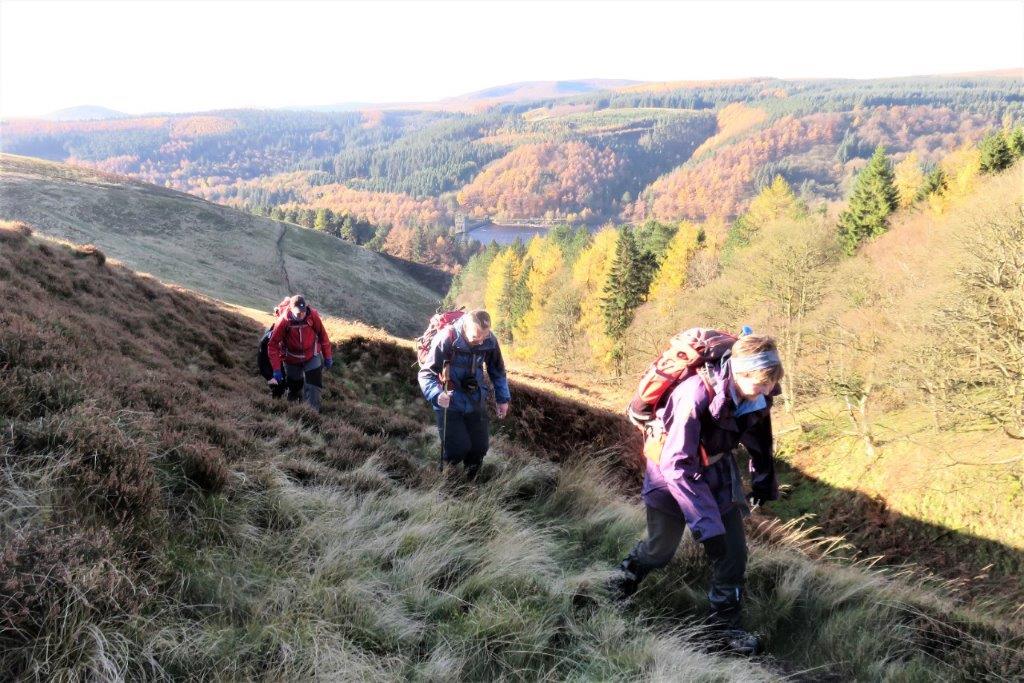 near the top of Hollins Clough - Derwent reservoir visible below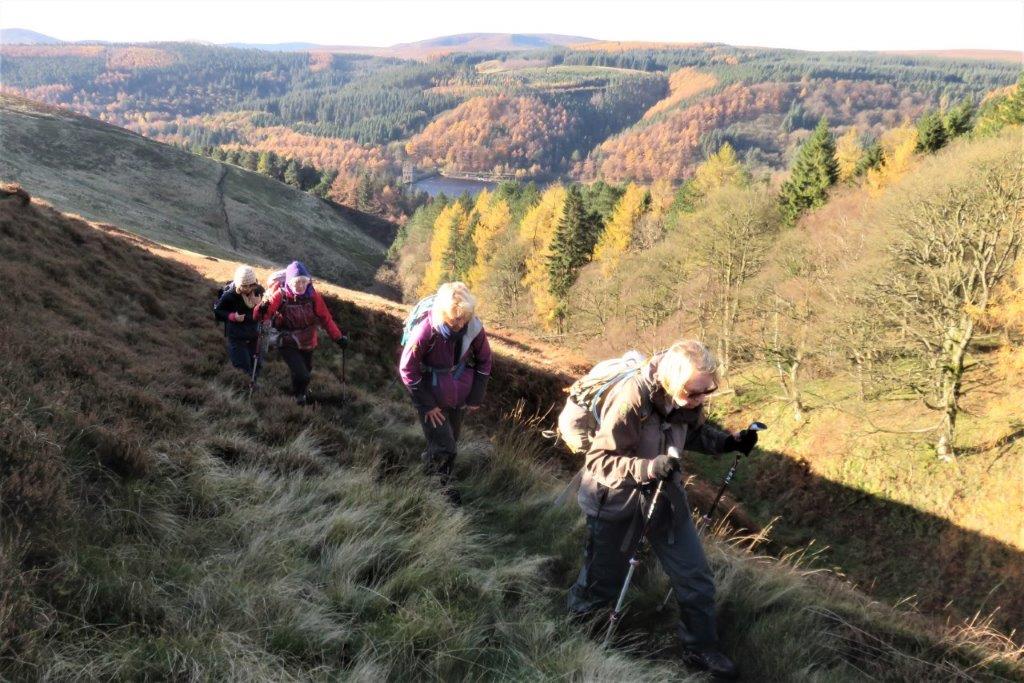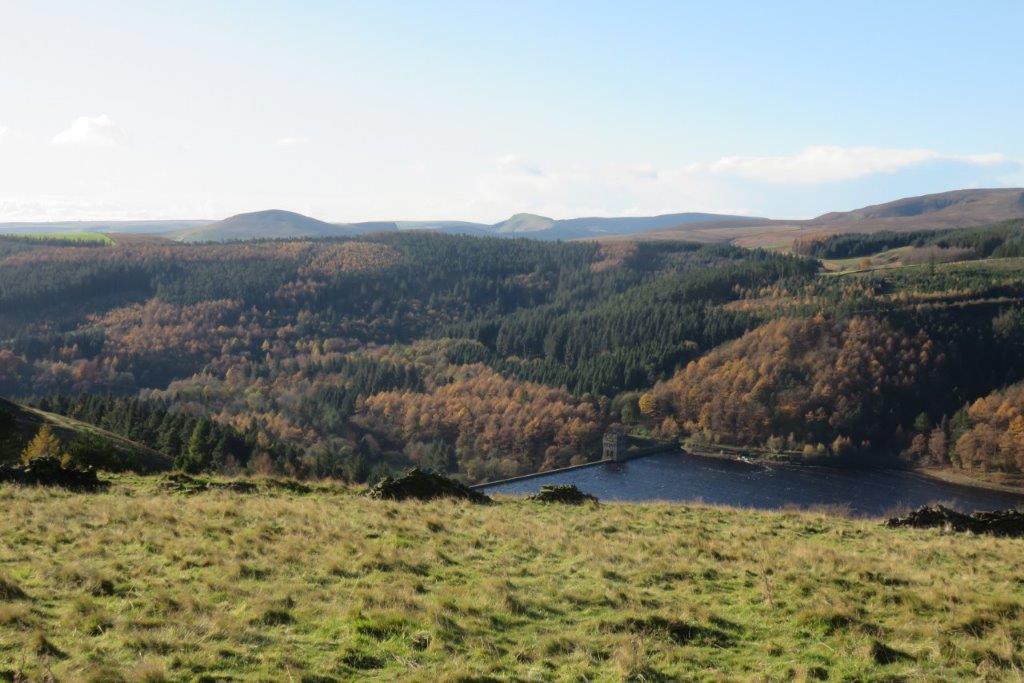 Lose Hill at top left - Mam Tor in Middle - Derwent Reservoir below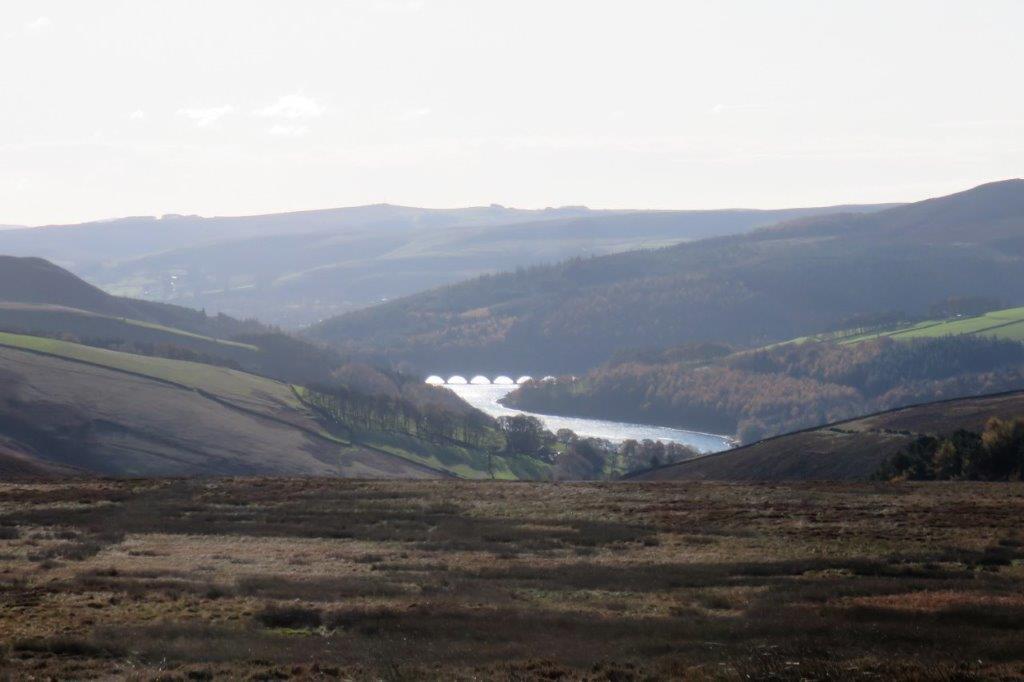 Ashopton Viaduct (which leads to Snake Pass) crossing Ladybower Reservoir to the south of us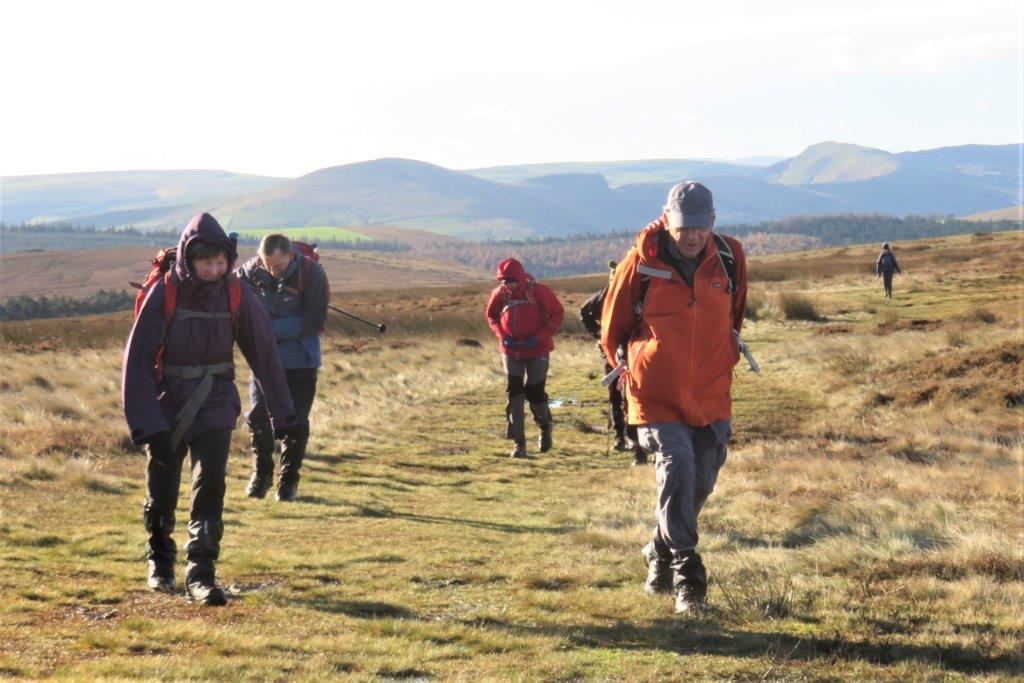 Lose Hill, Back Tor and Mam Tor seen behind the group as we walk towards Lost Lad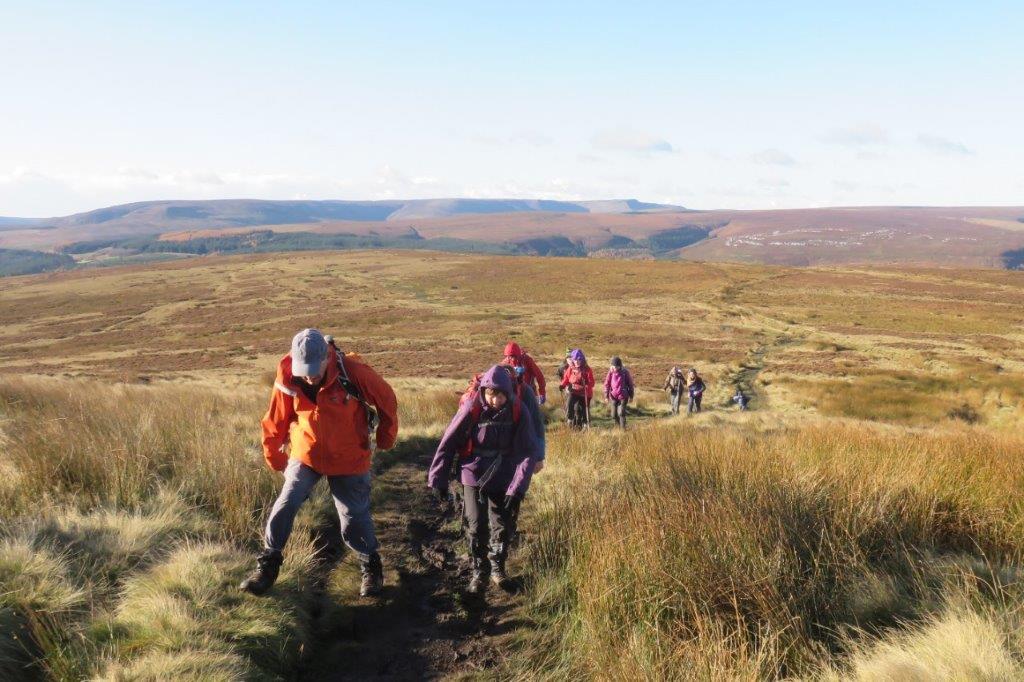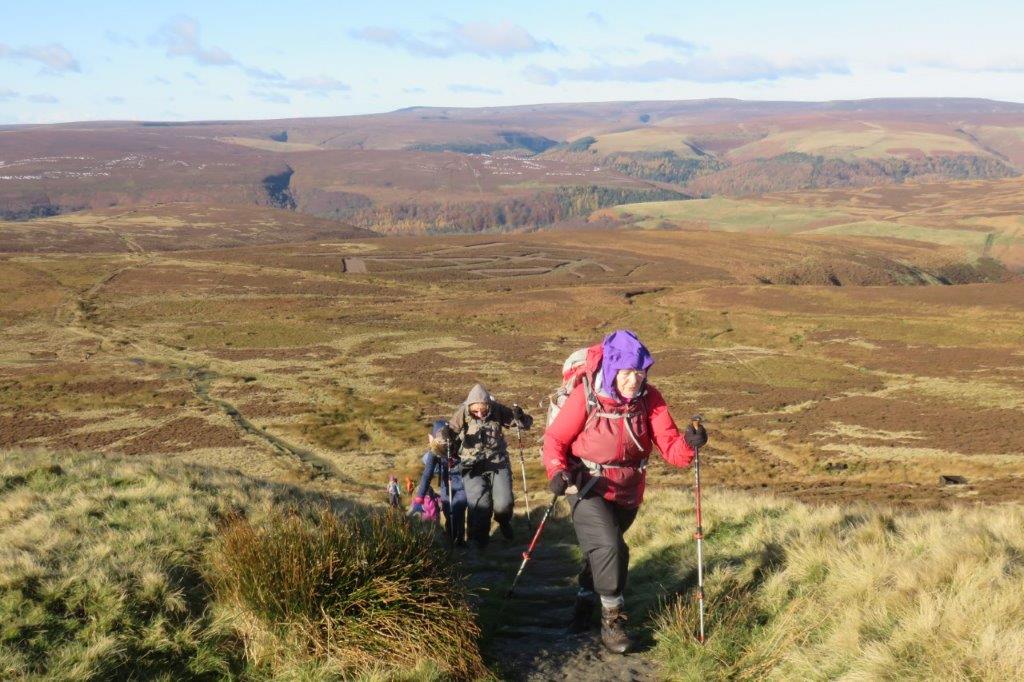 up towards Lost Lad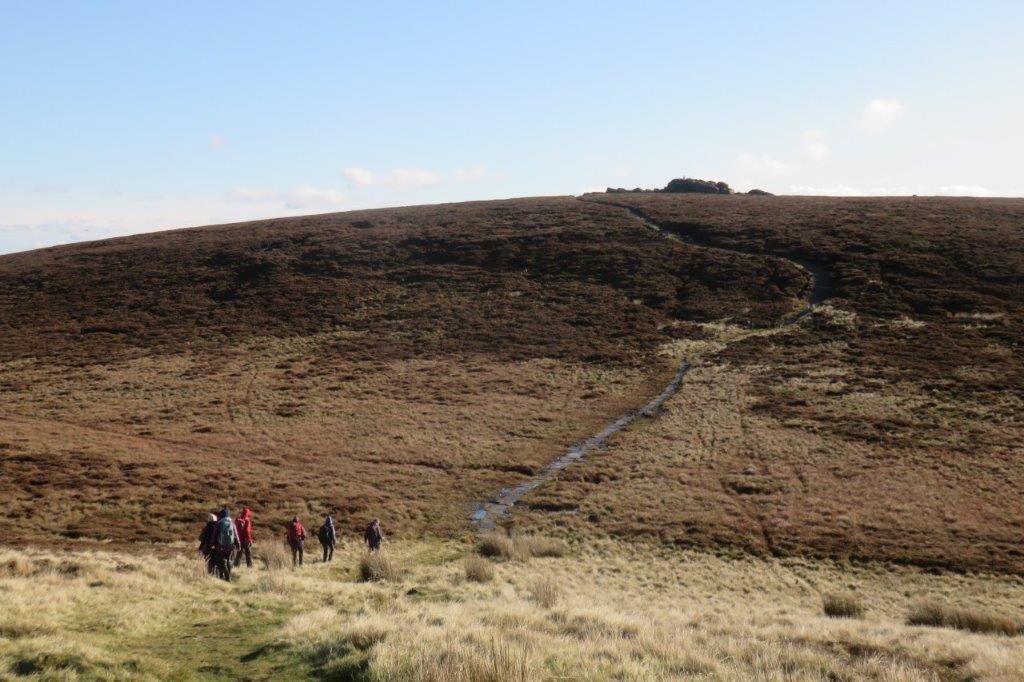 descending from Lost Lad with back Tor ahead of us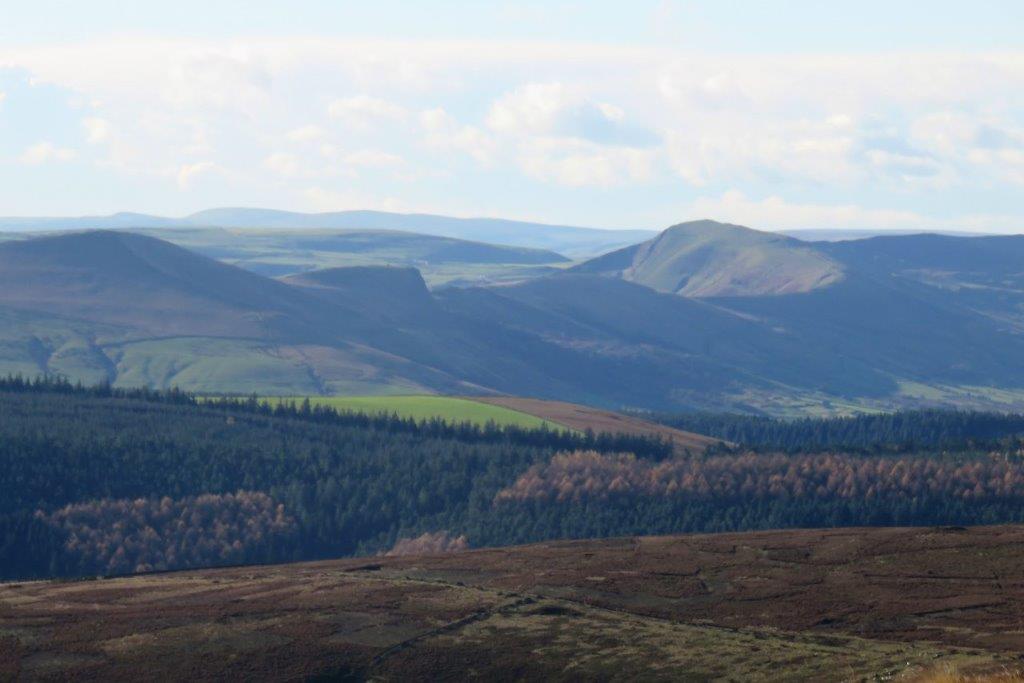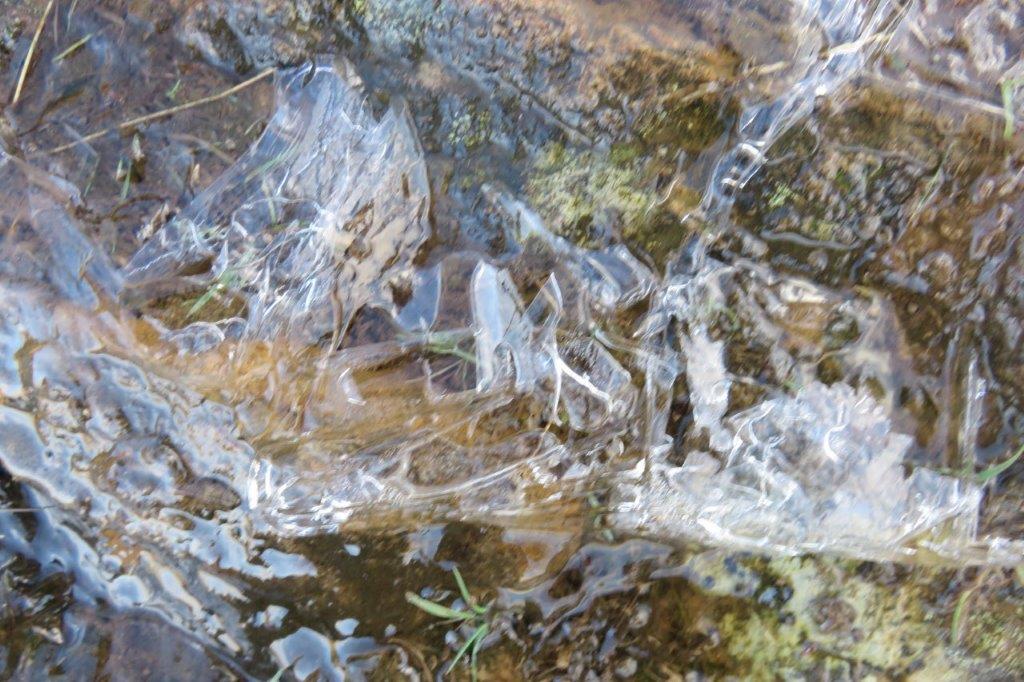 cold strong breeze made ice patches form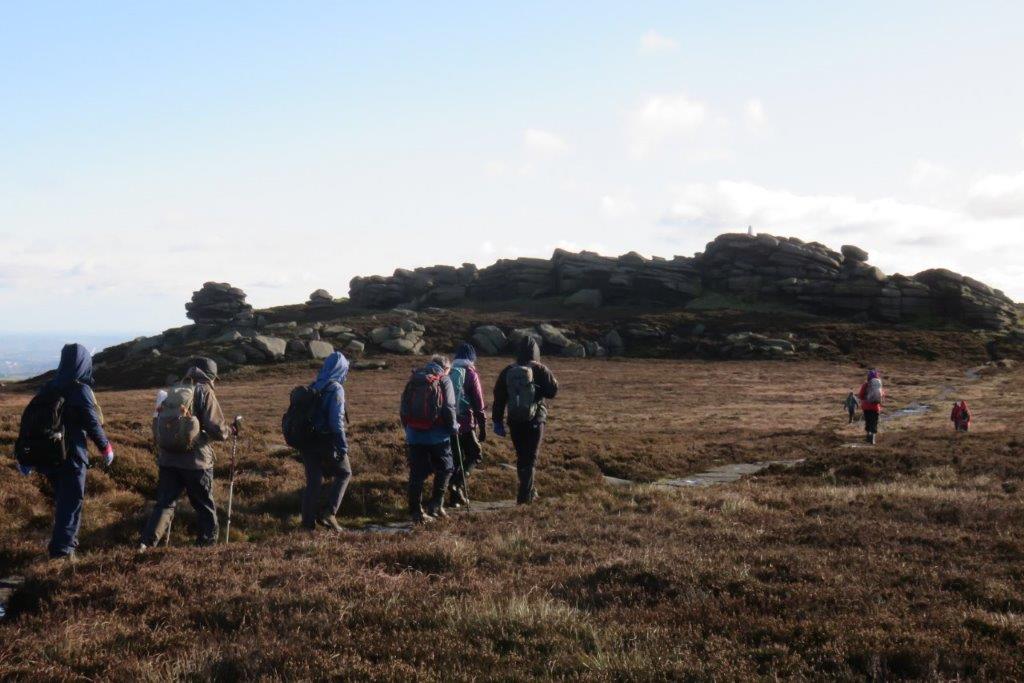 Closer to Back Tor - survey beacon visible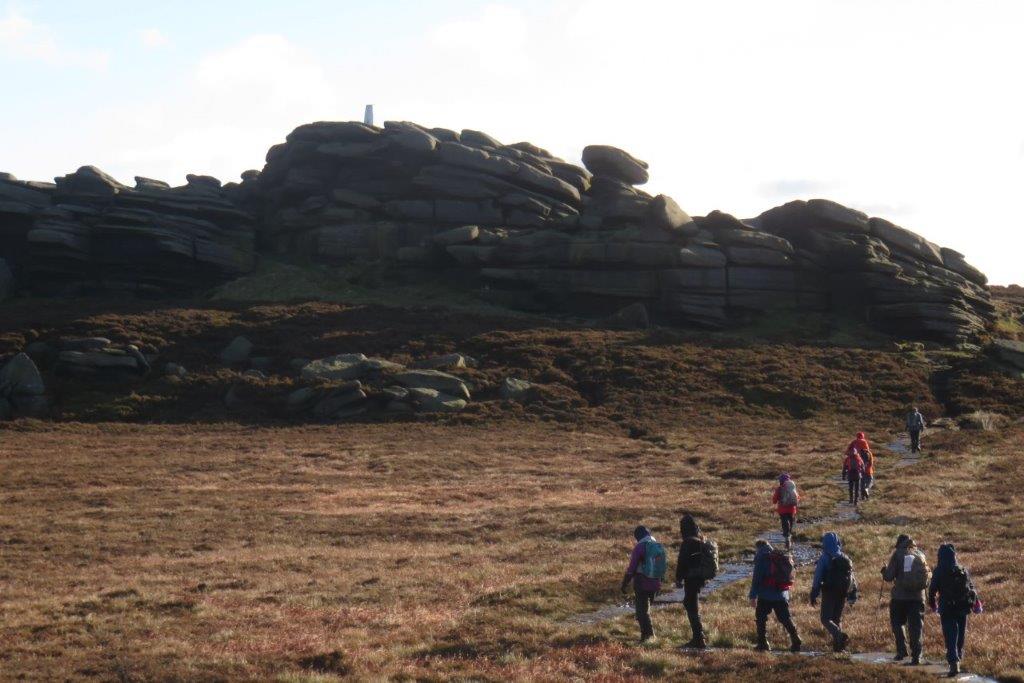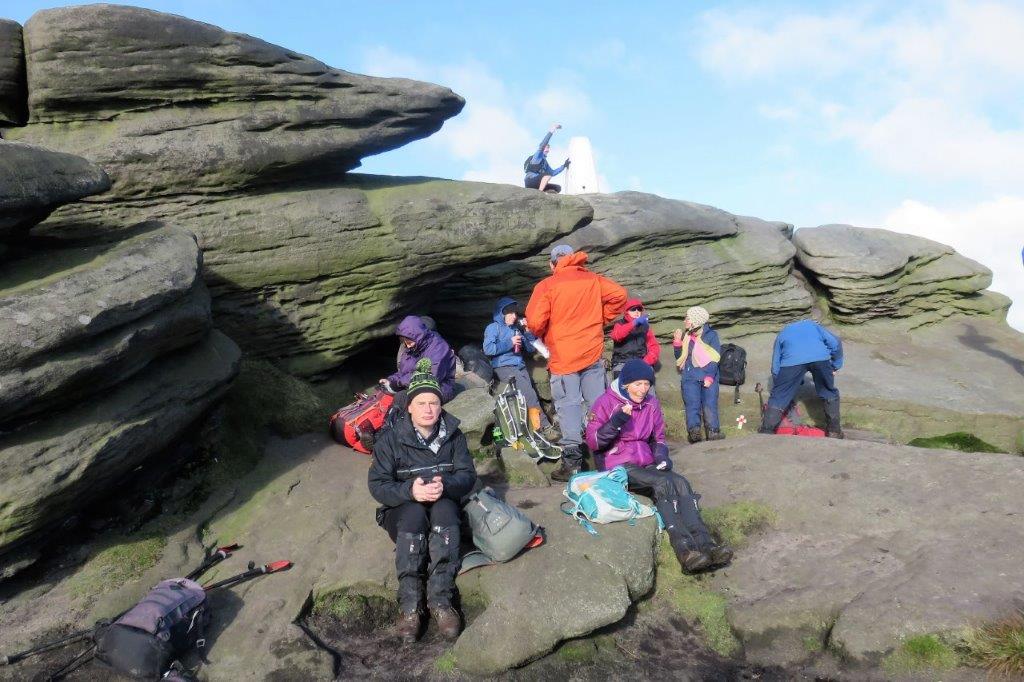 new hobby - taking 'selfies' with Survey beacons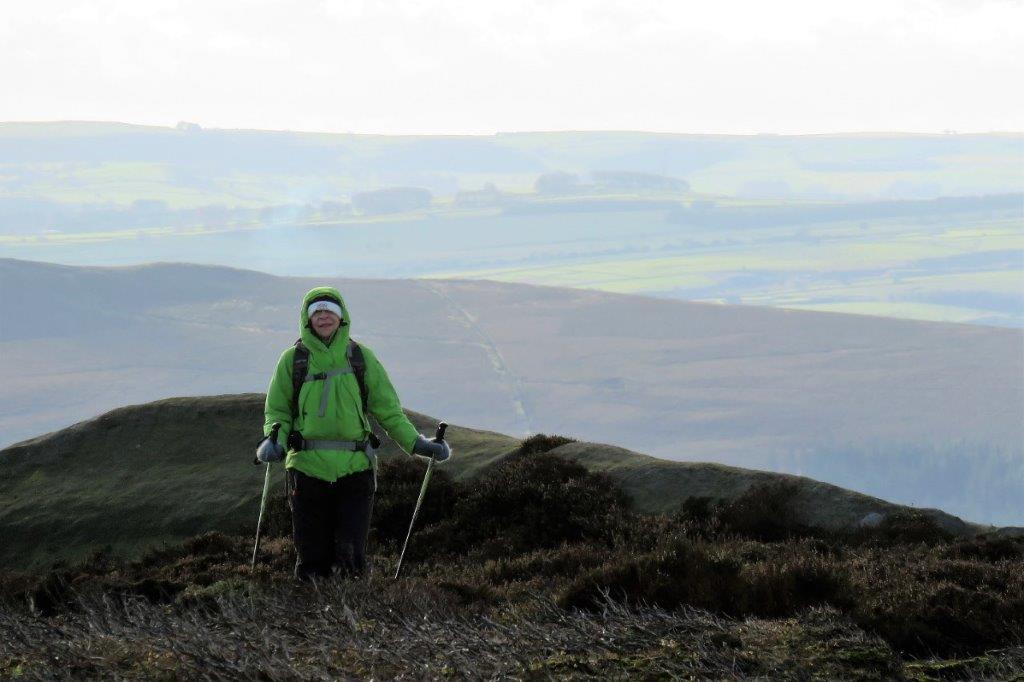 one of party joined us coming from south on Derwent Edge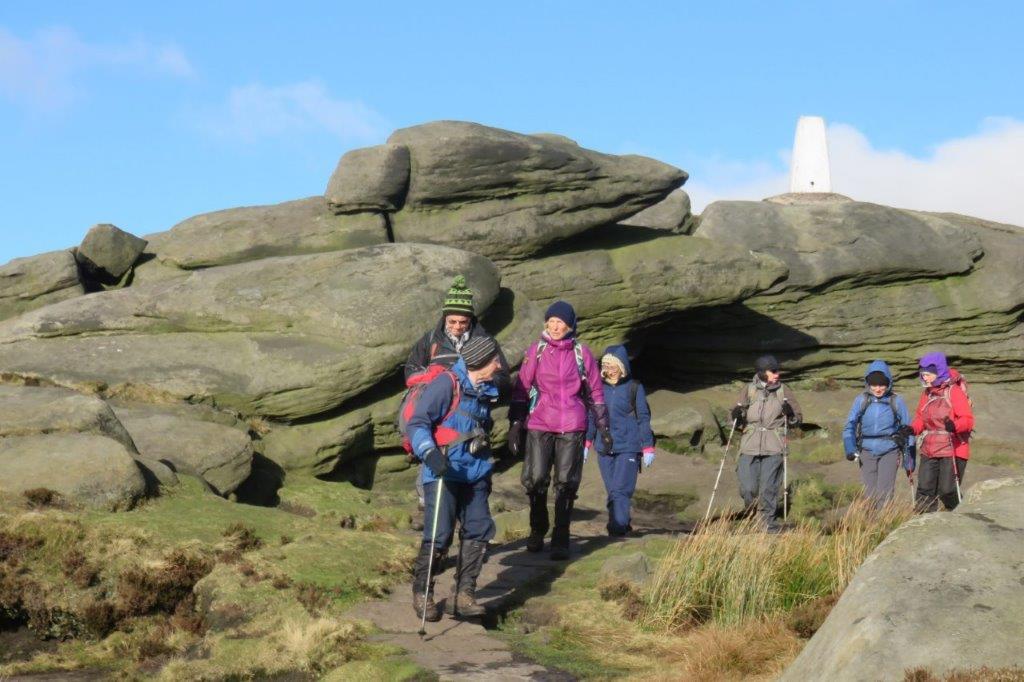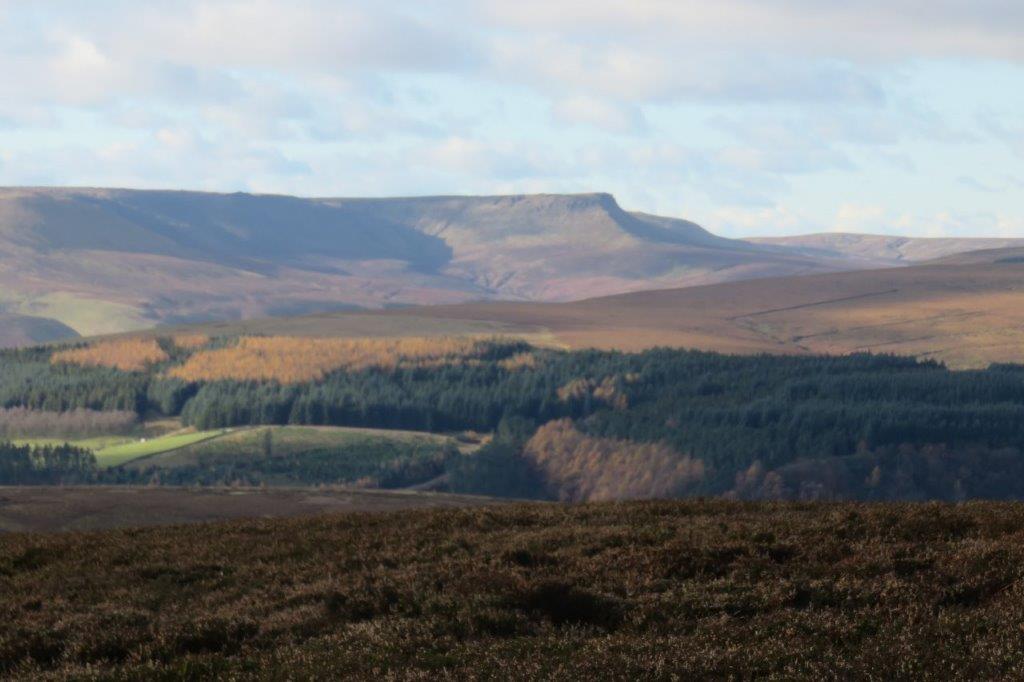 Fairbrook with Fairbrook Naze at top - right of middle?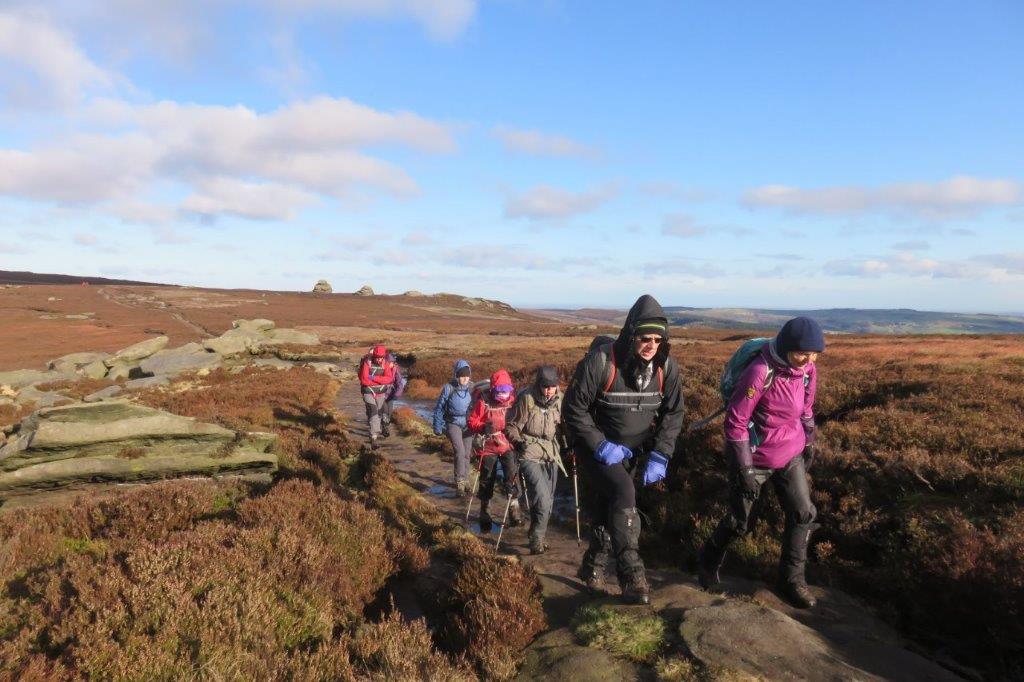 Cakes of Bread? behind us as we walk south on Derwent Edge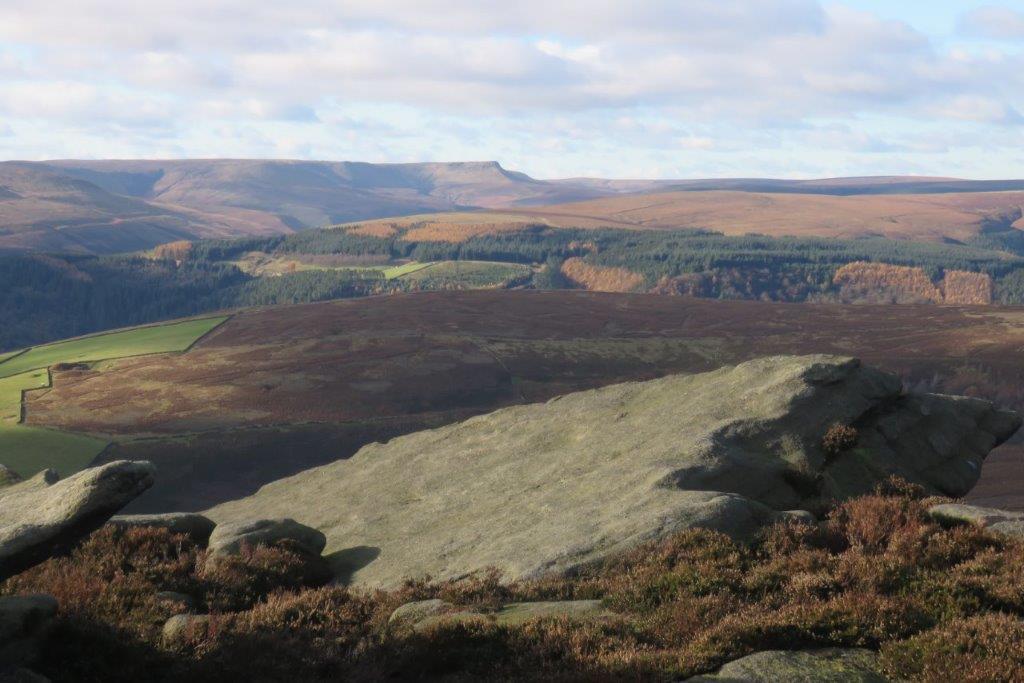 Kinder Edges seen at top of picture with Fairbrook Naze?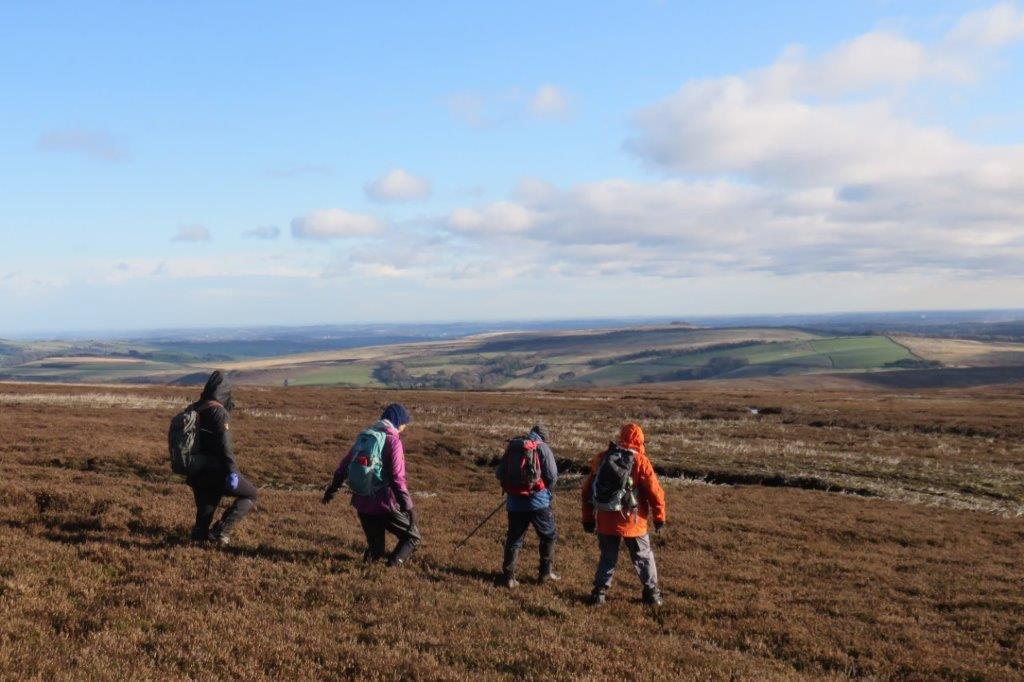 heading off Derwent Edge to find Strines Moor boundary stones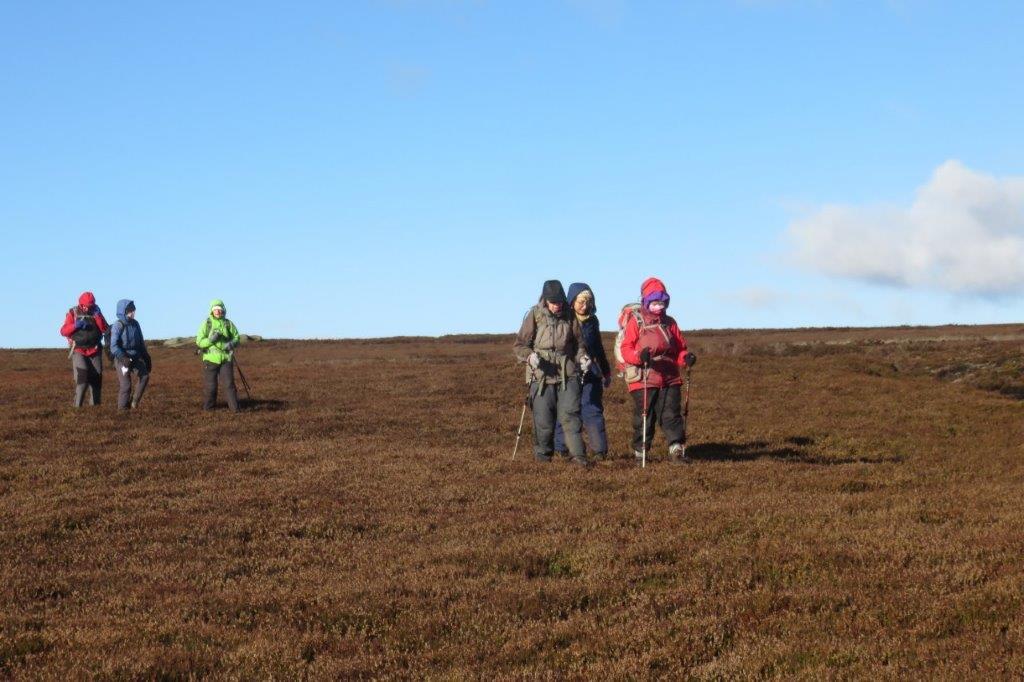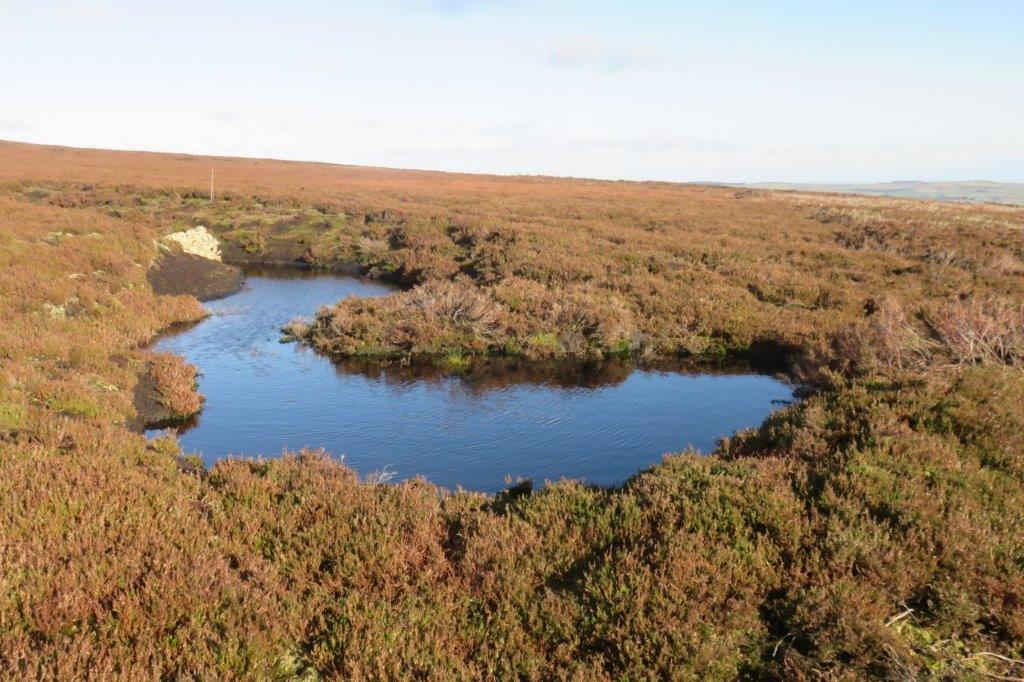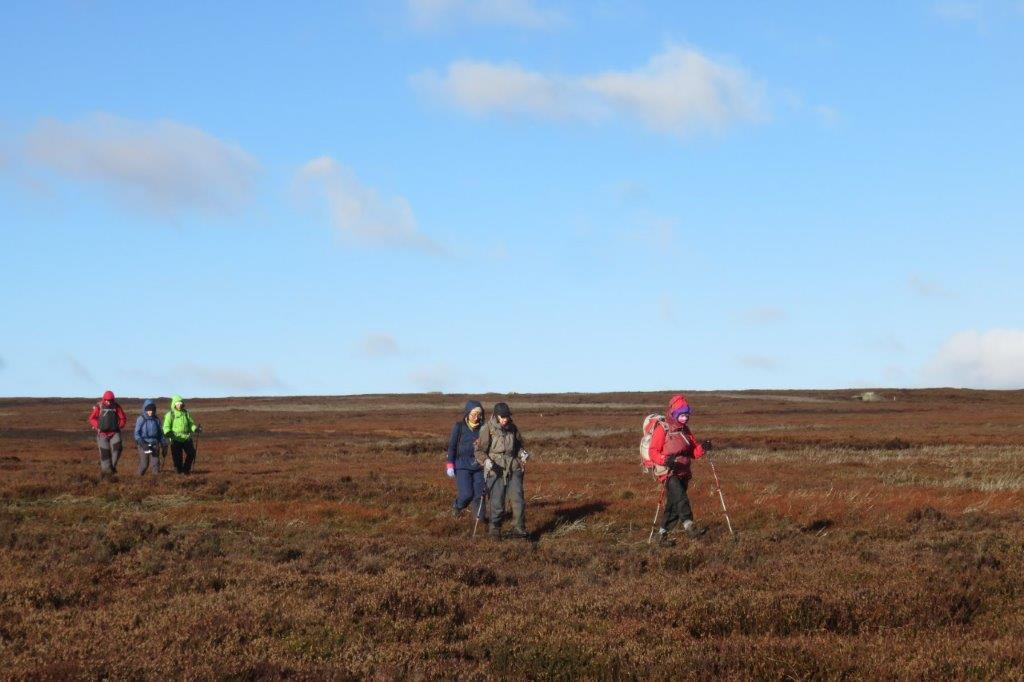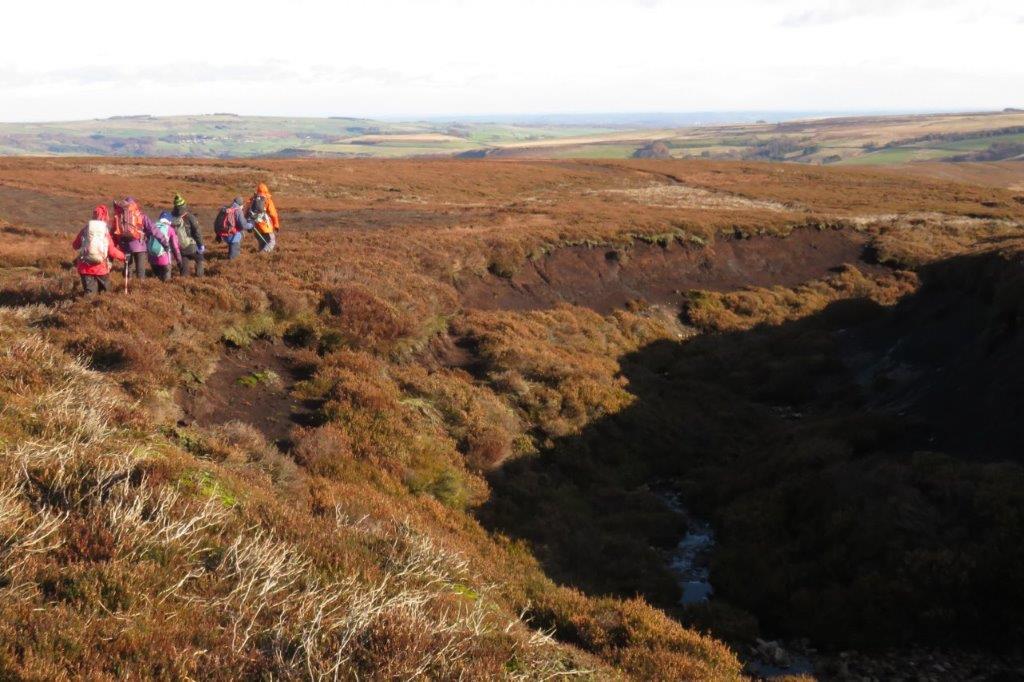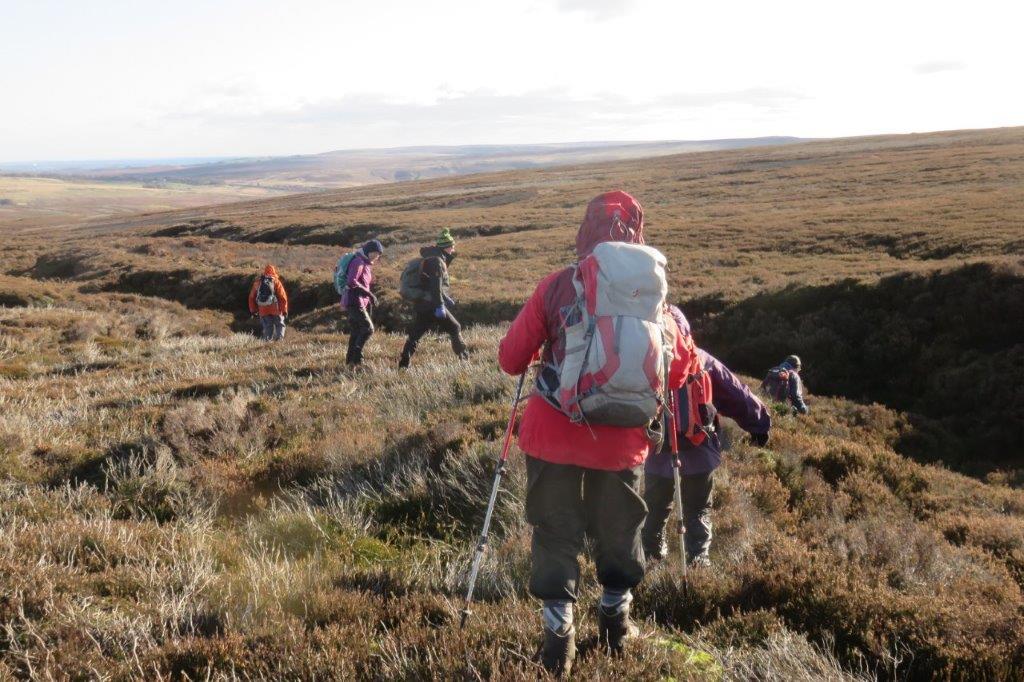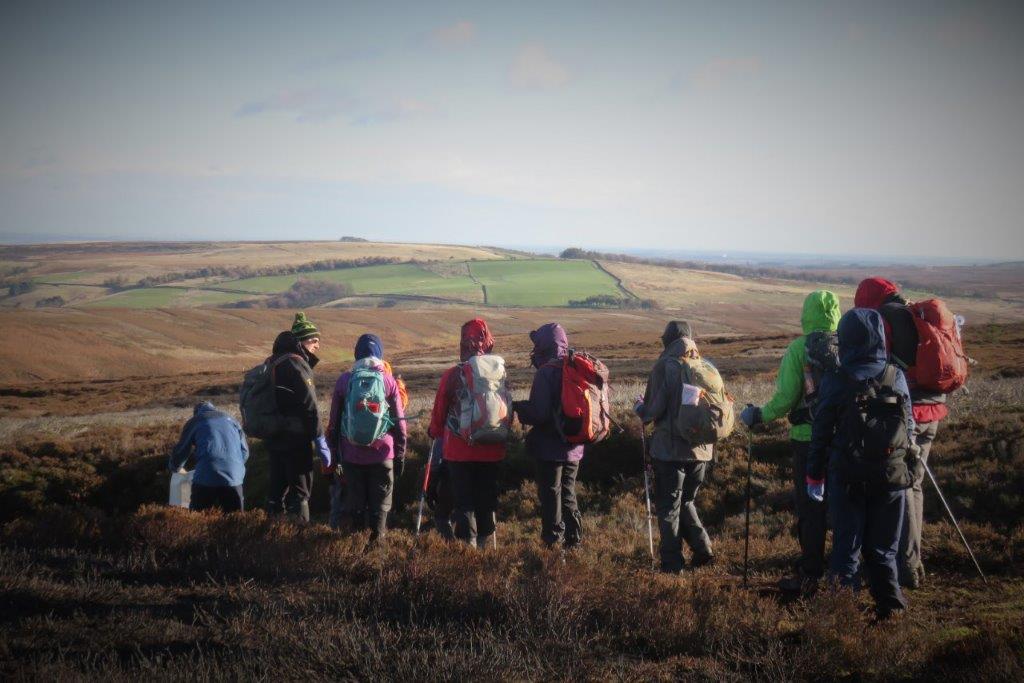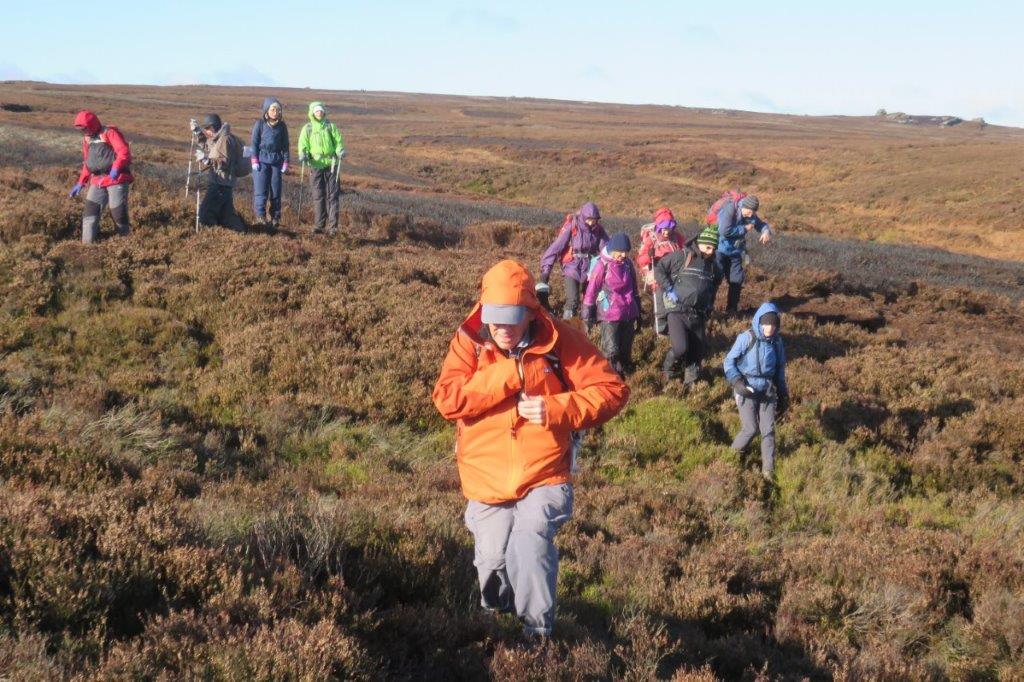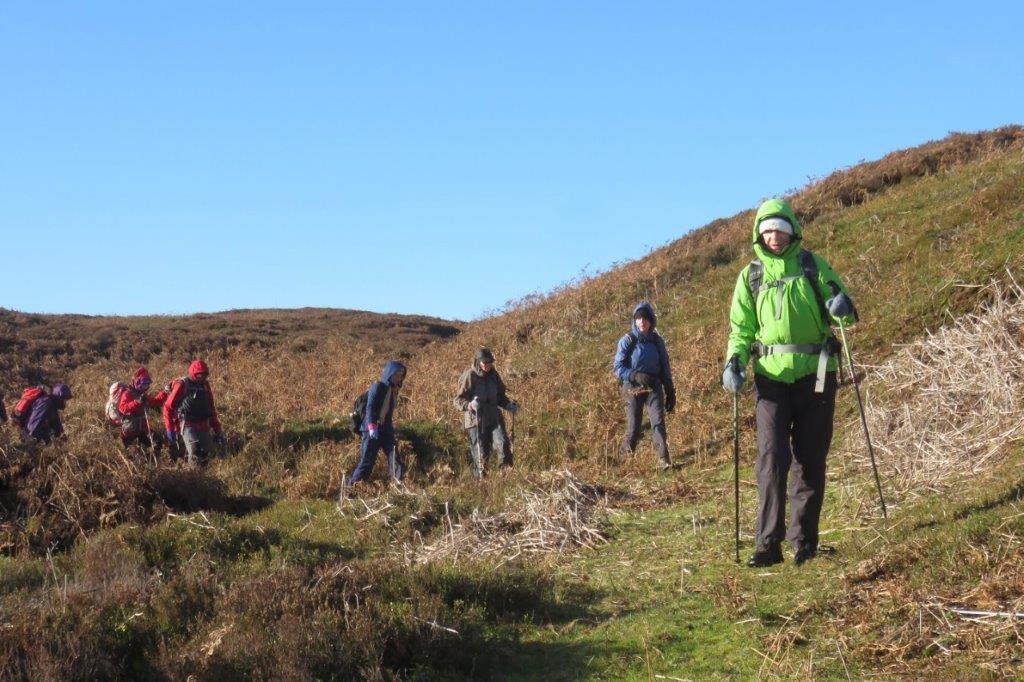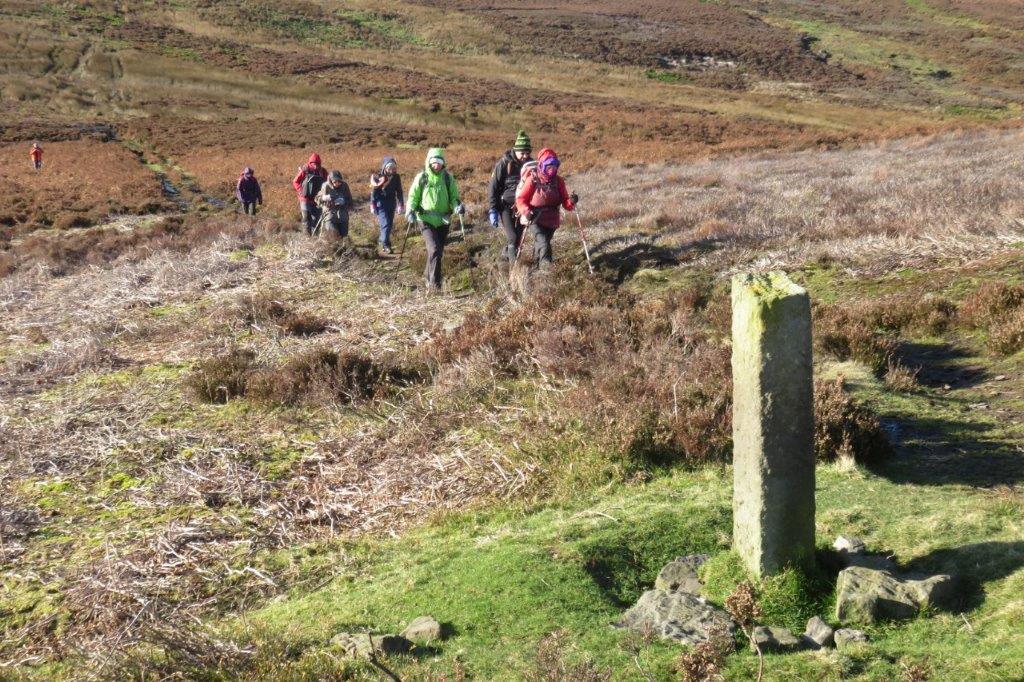 one of several boundary stones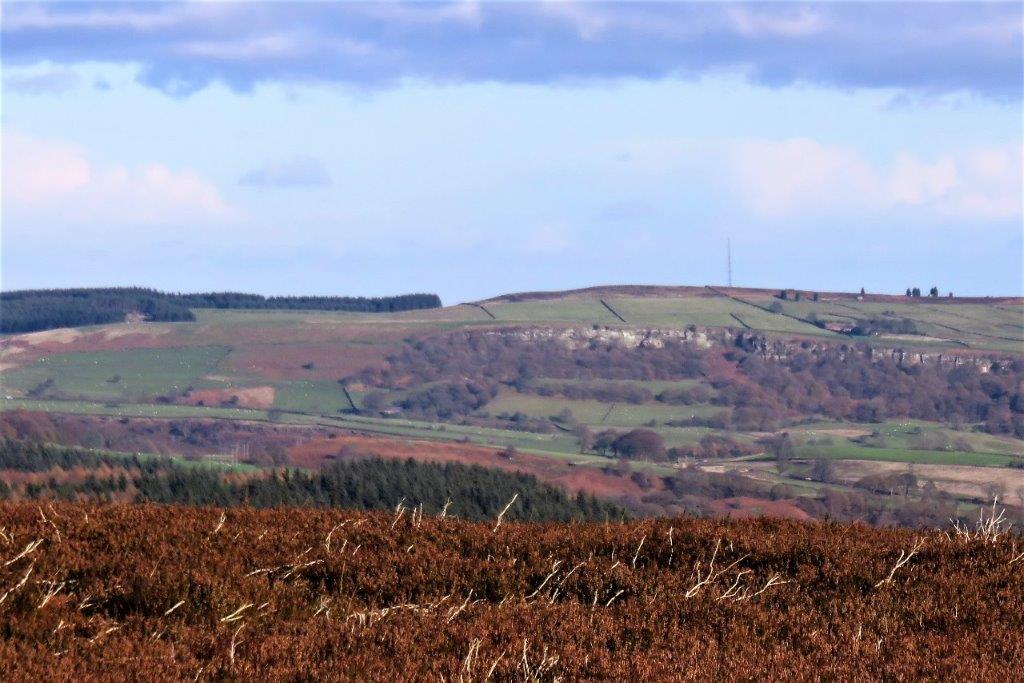 zoomed into Rocher Rocks in the distance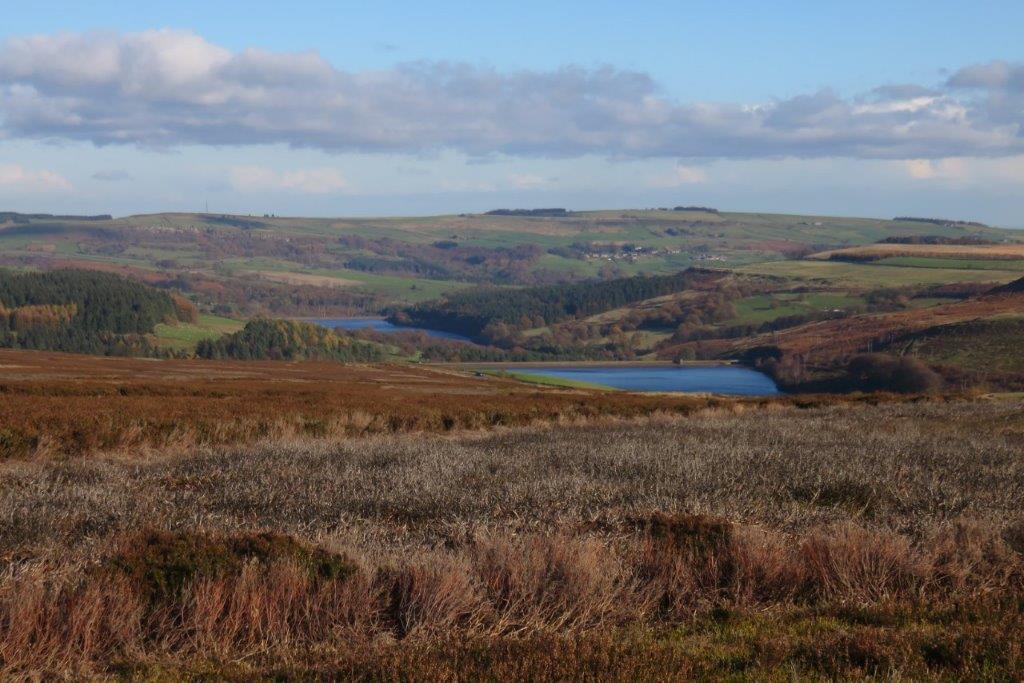 We passed above Dale Dike Reservoir (further out) and Strines Reservoir (closest)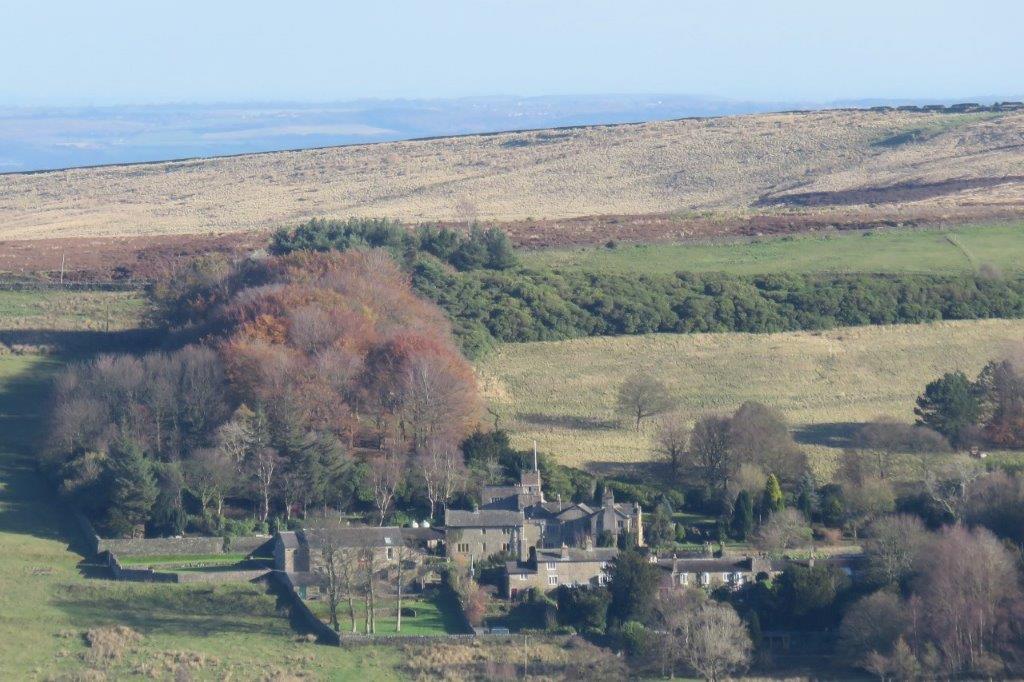 Strines Public House and other buildings?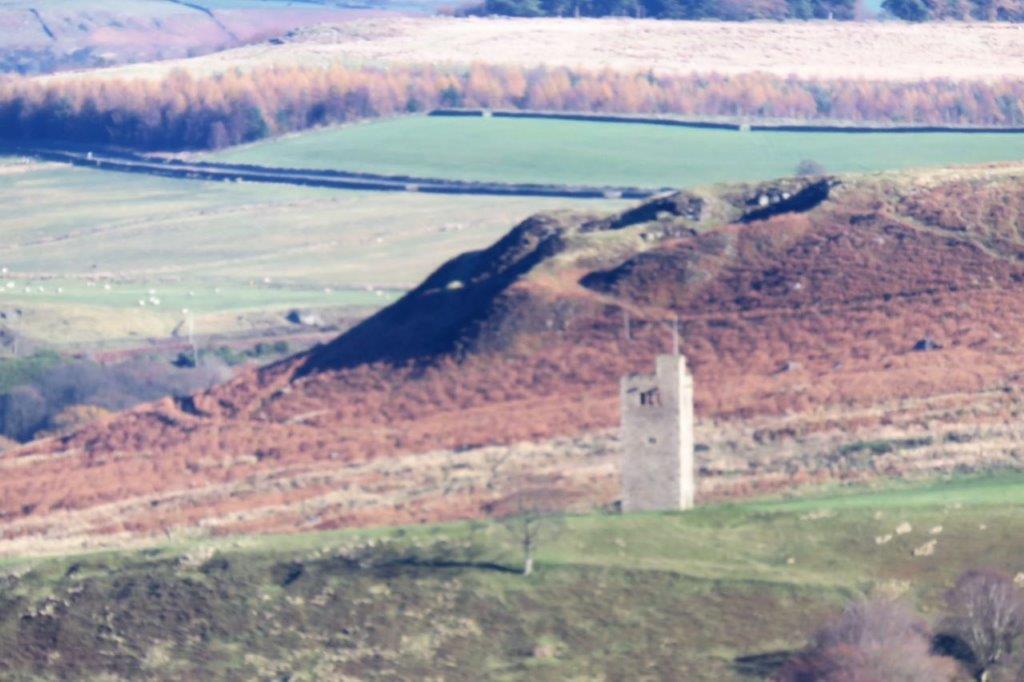 Boots Folly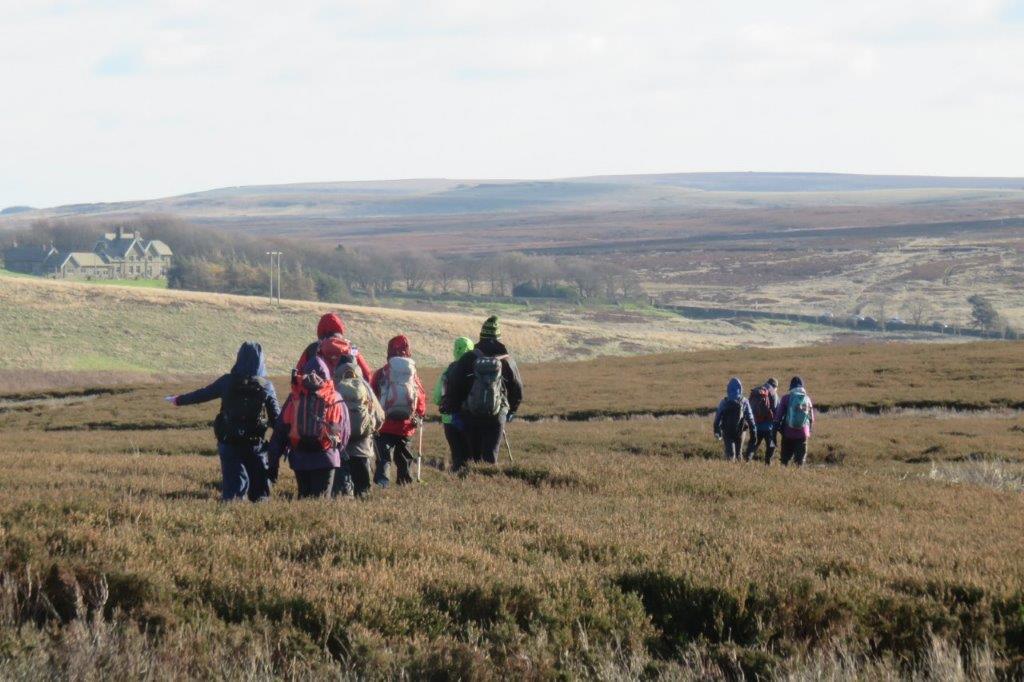 Moscar Lodge top left of picture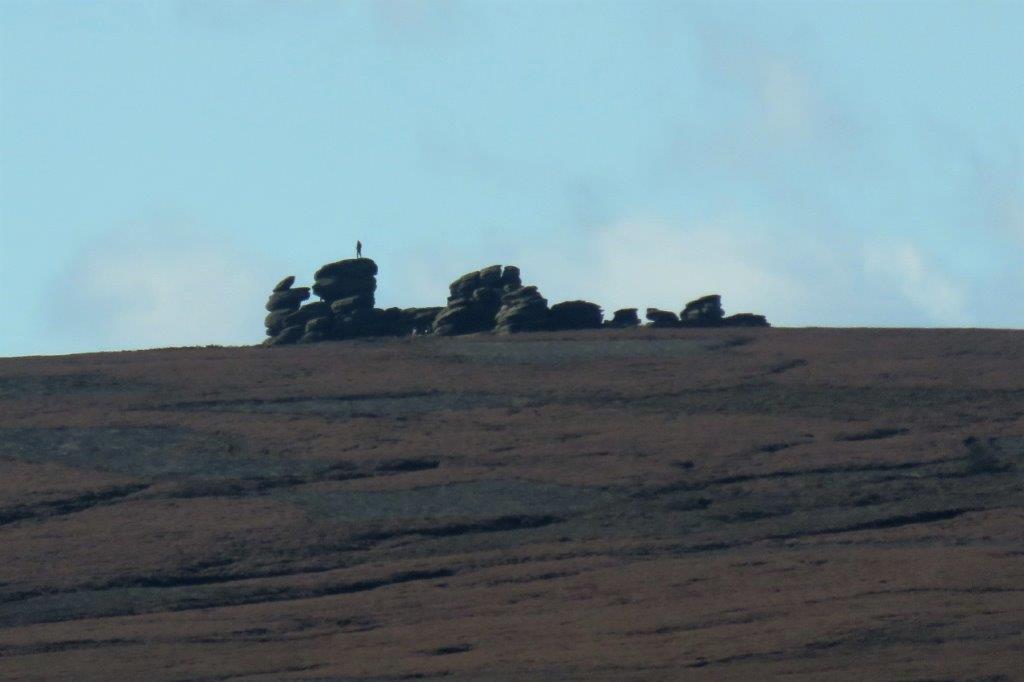 zoomed in to Wheel Stones on Derwent Edge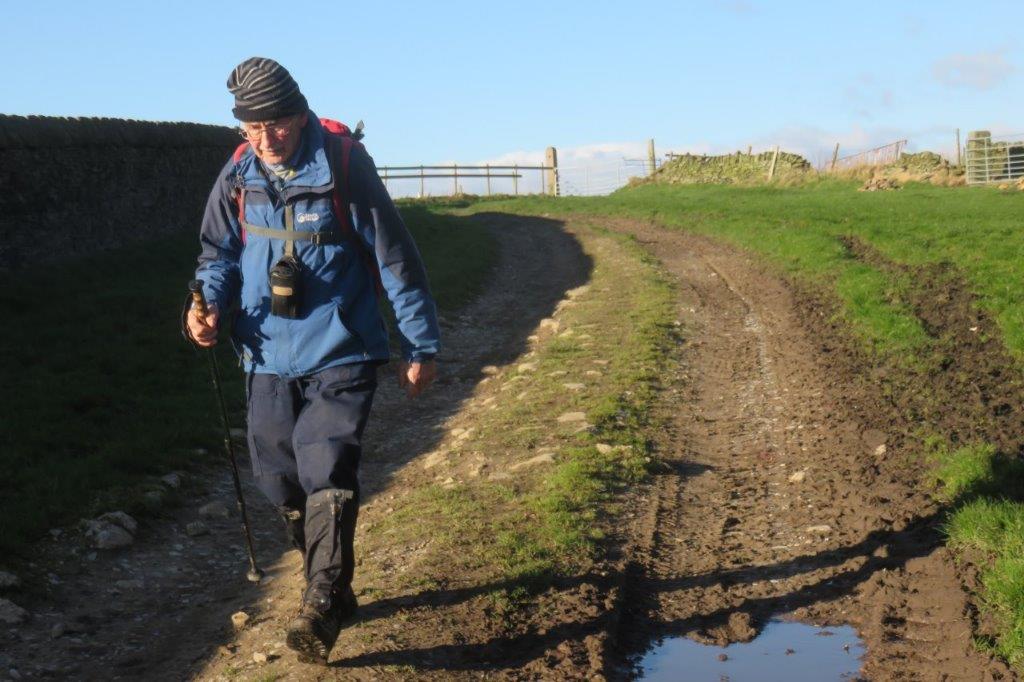 Moscar Cross Road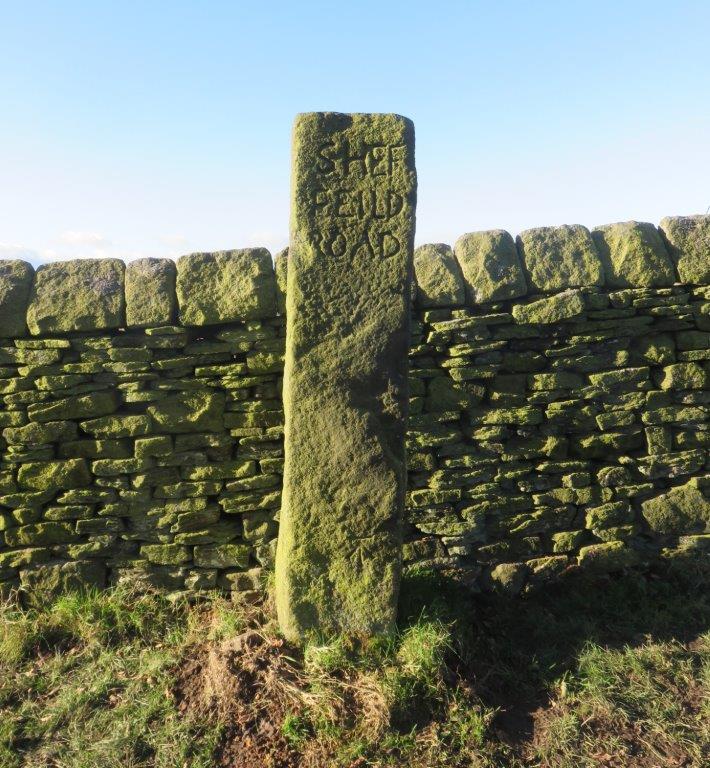 Moscar Cross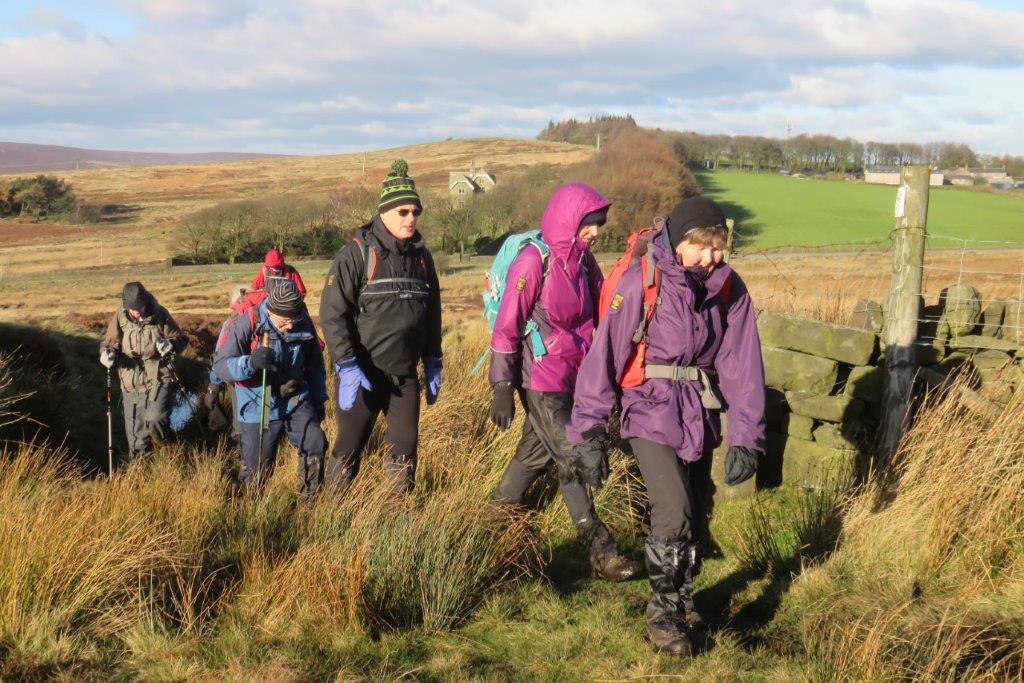 Moscar Lodge behind us after crossing the A57 road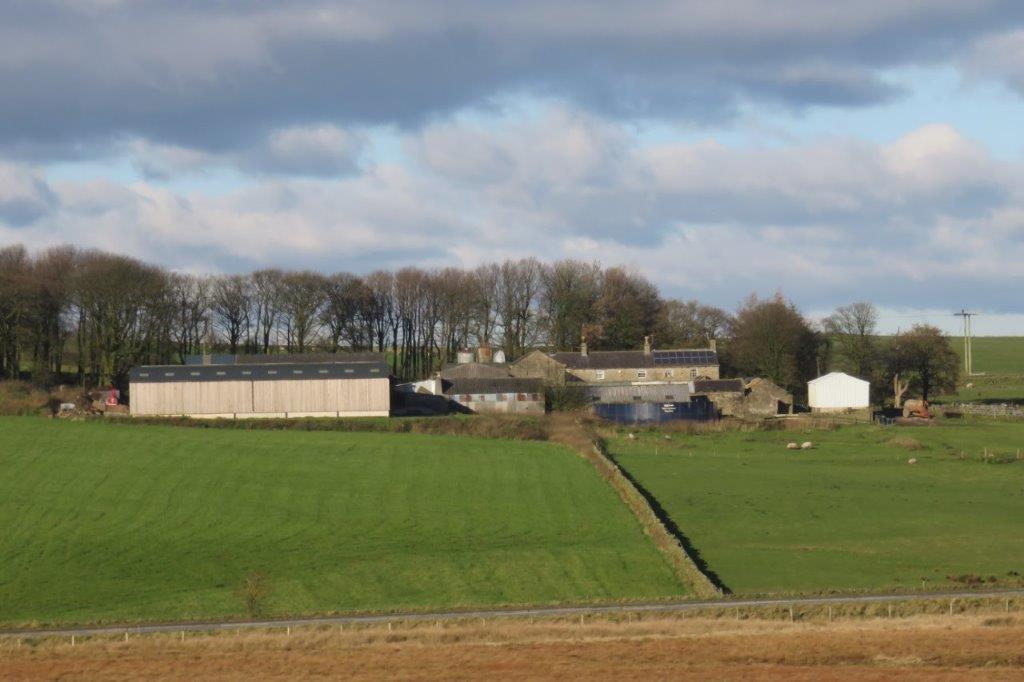 farm on far side of the A57 road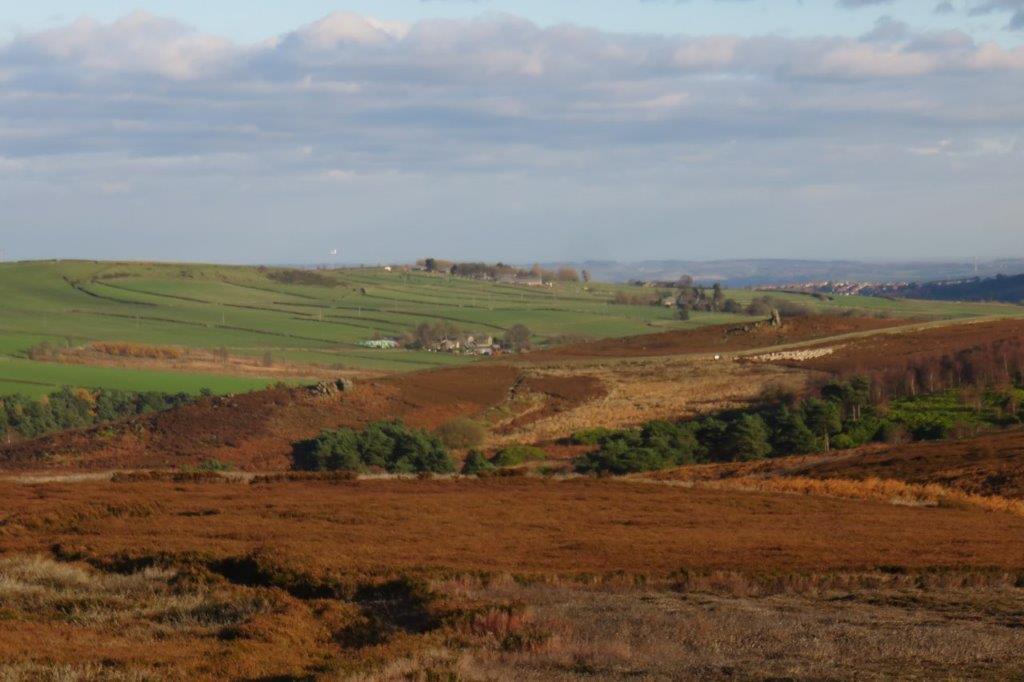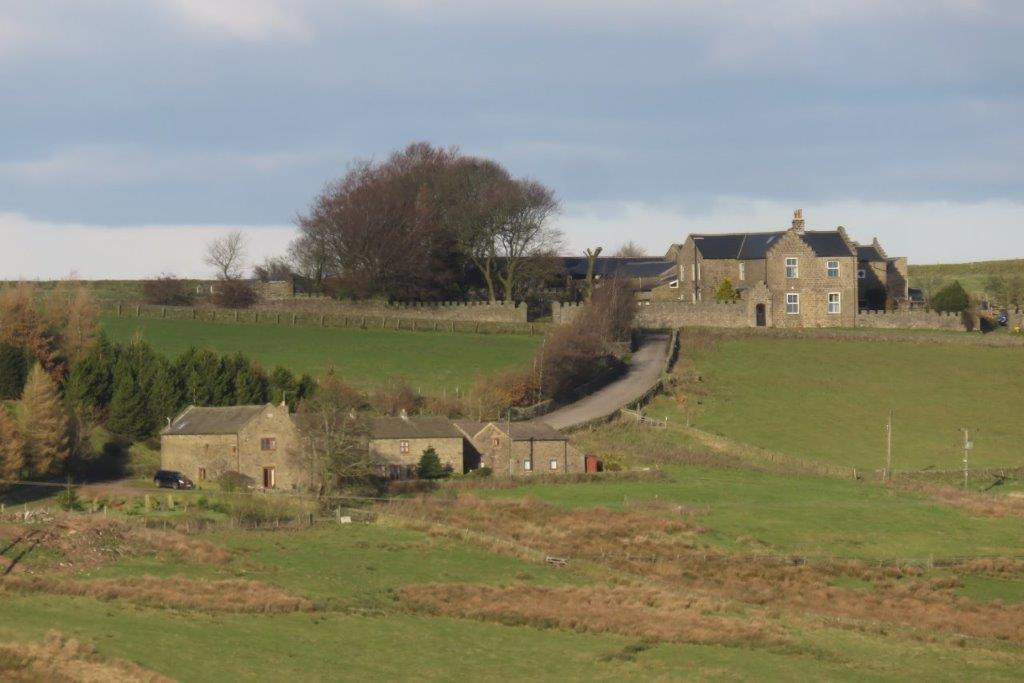 Crawshaw Head? top right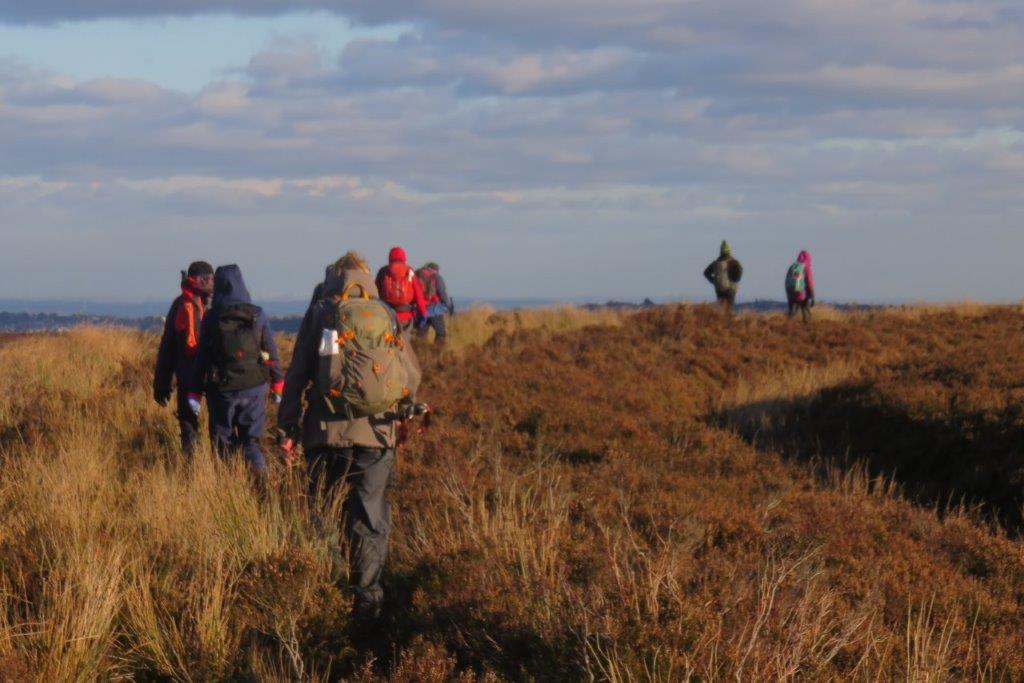 drainage ditch we followed visible to our right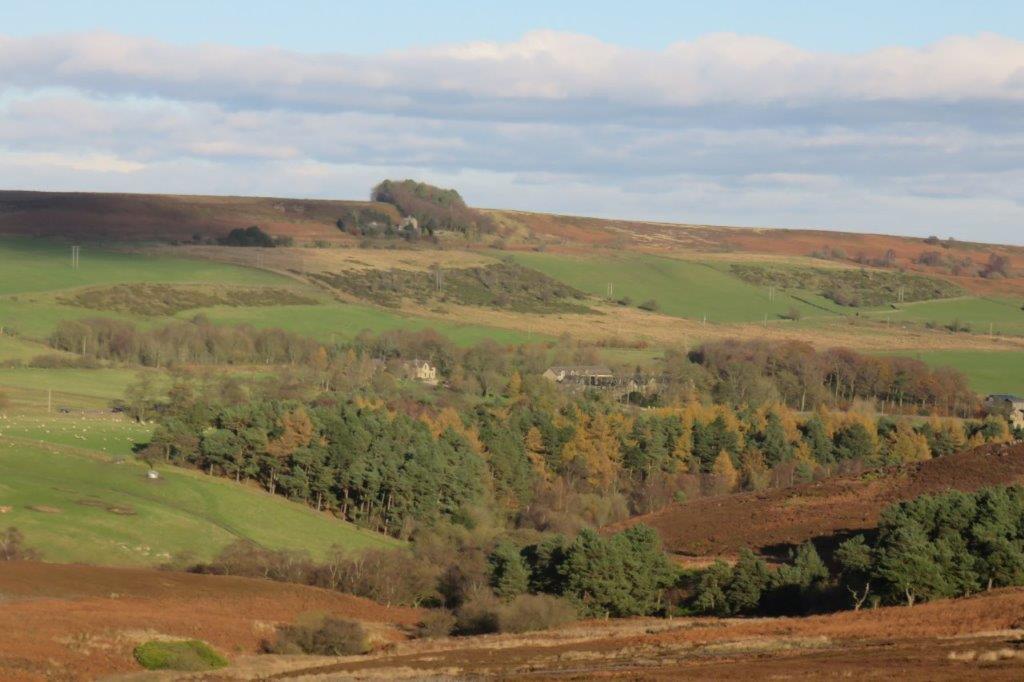 Crawshaw Lodge at top - cemetery in woods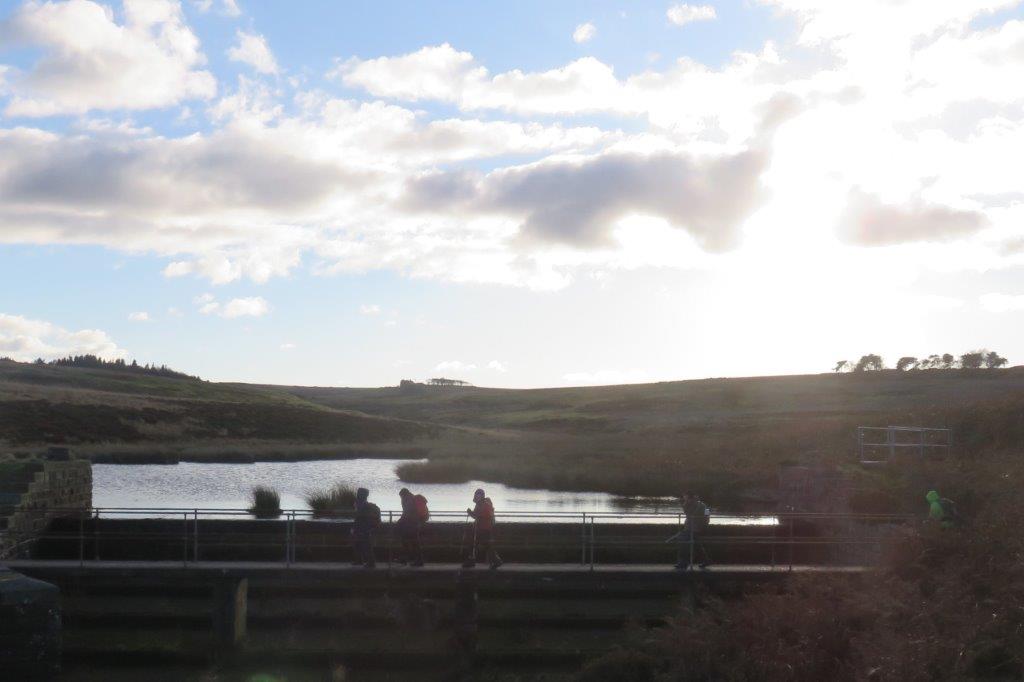 small reservoir feeding Conduit leading towards Redmires reservoirs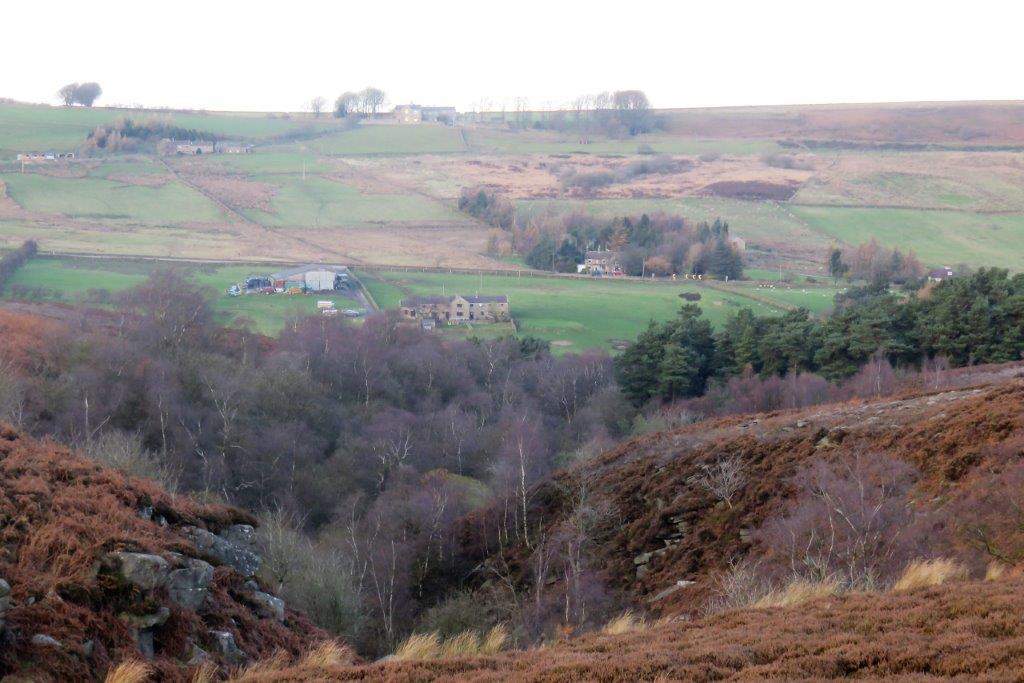 Oaking Clough with Rivelin Brook in it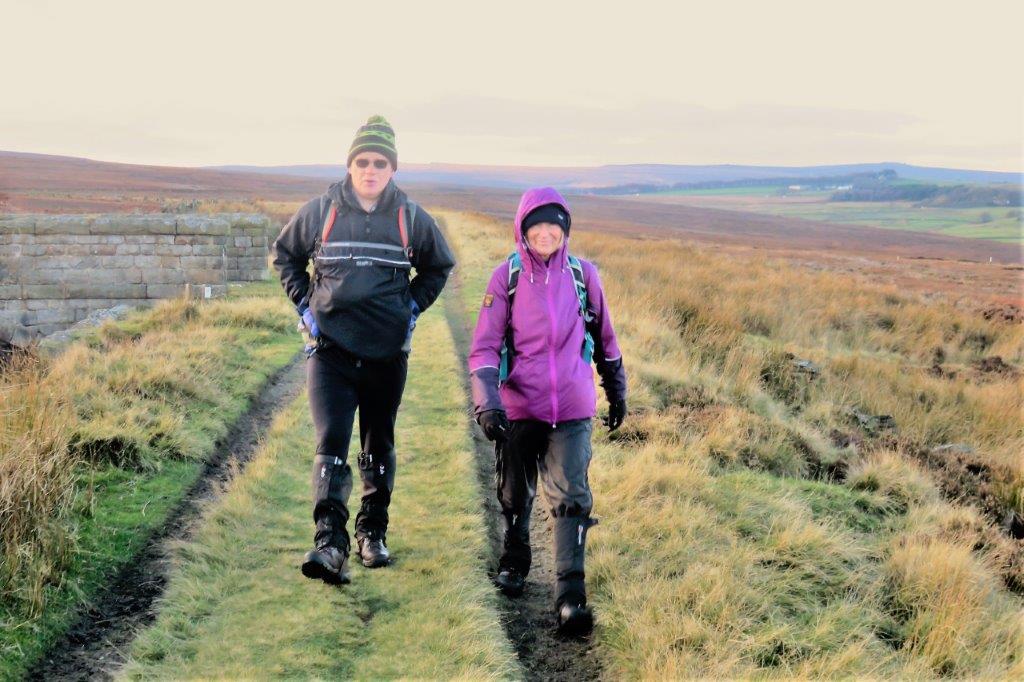 Conduit to left of picture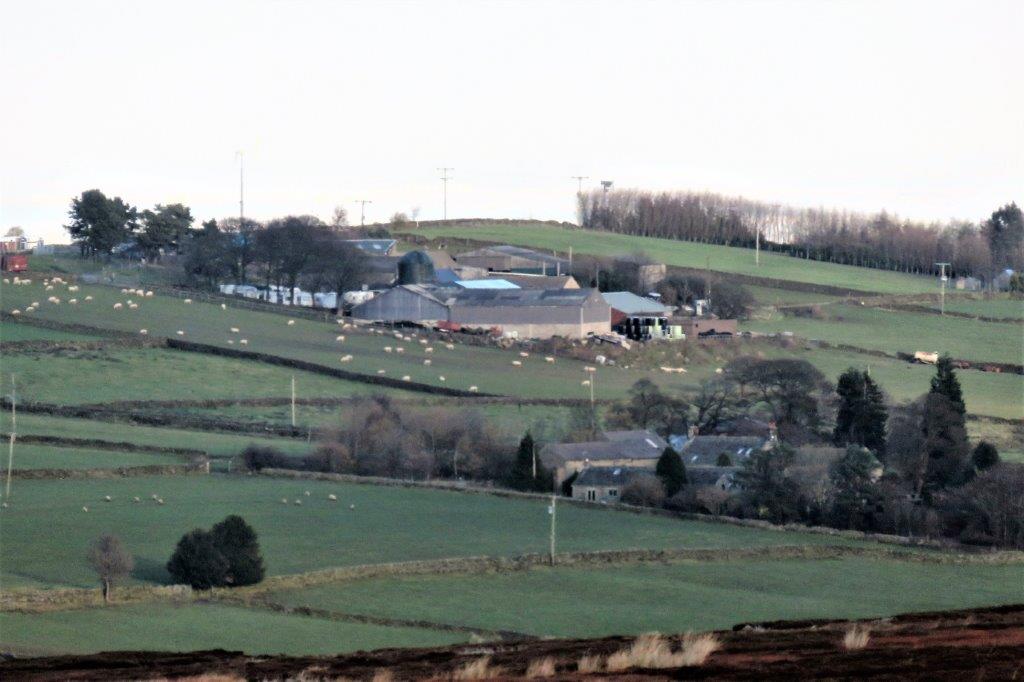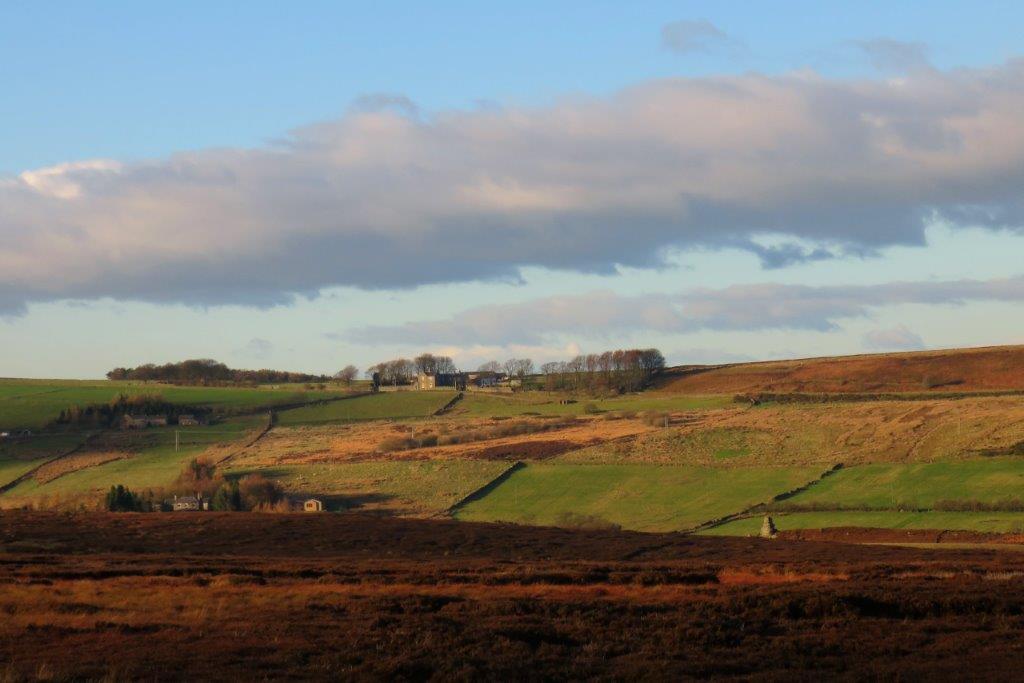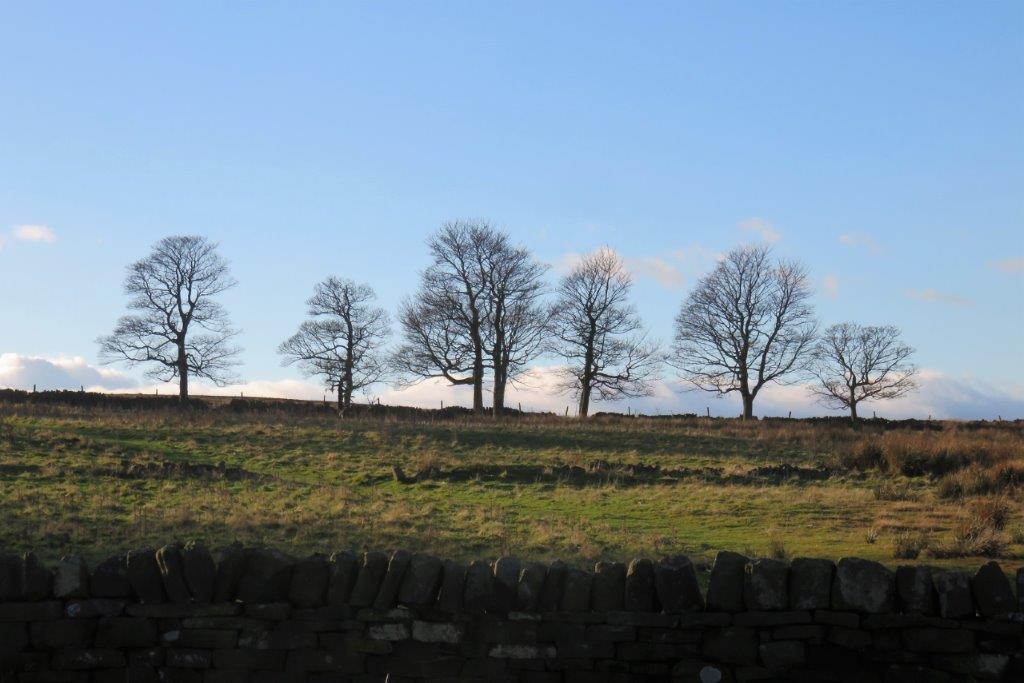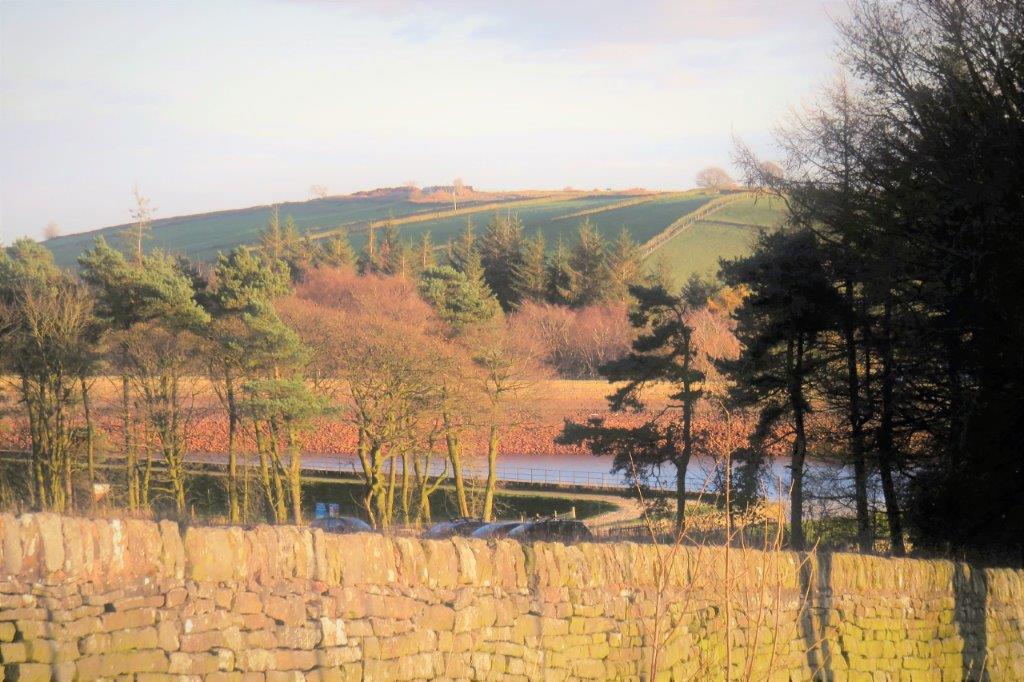 glimpse of one of Redmires Reservoirs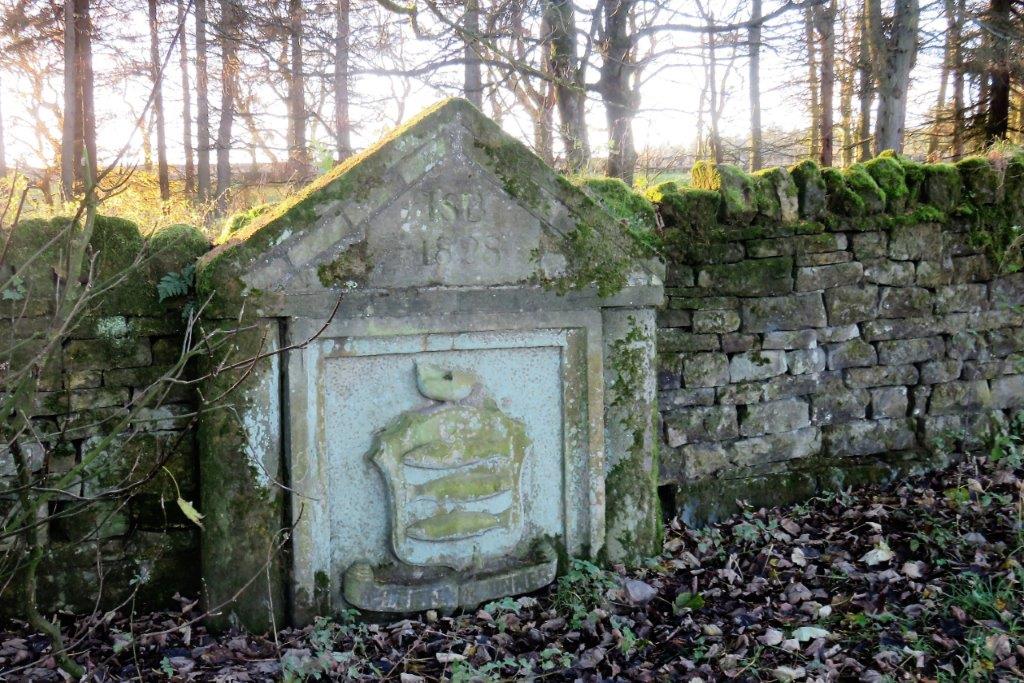 site of old Inn 1828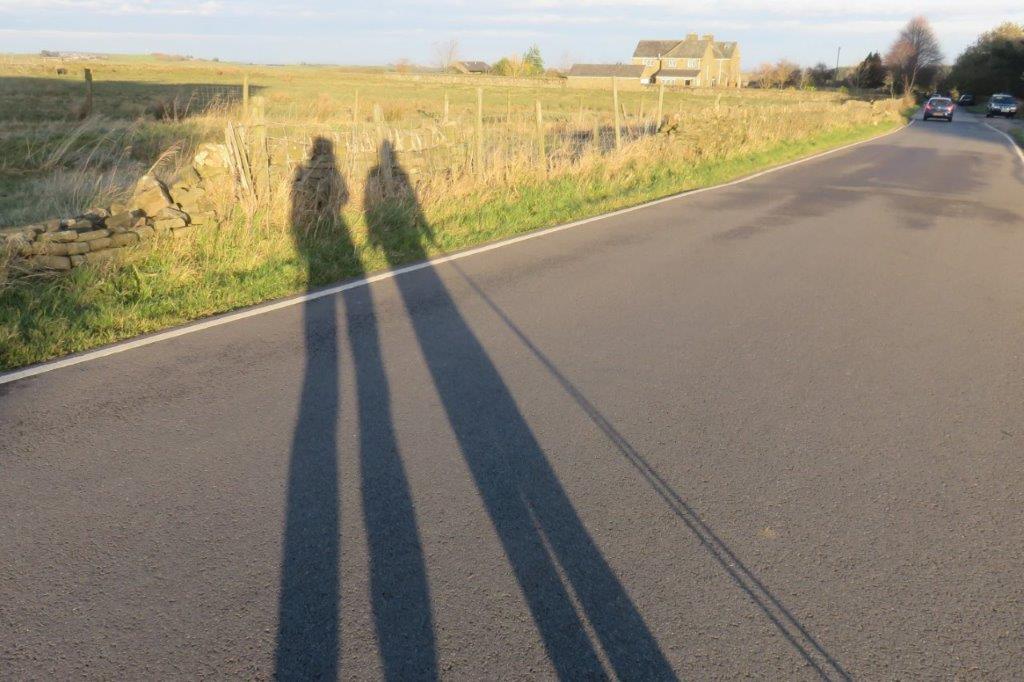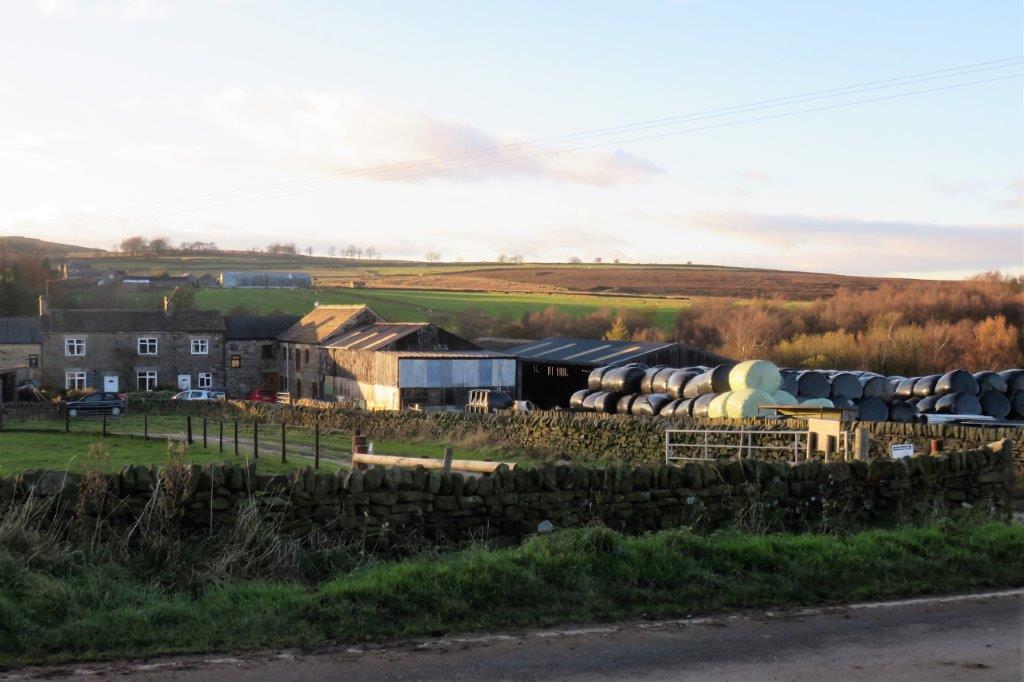 Wyming Brook Farm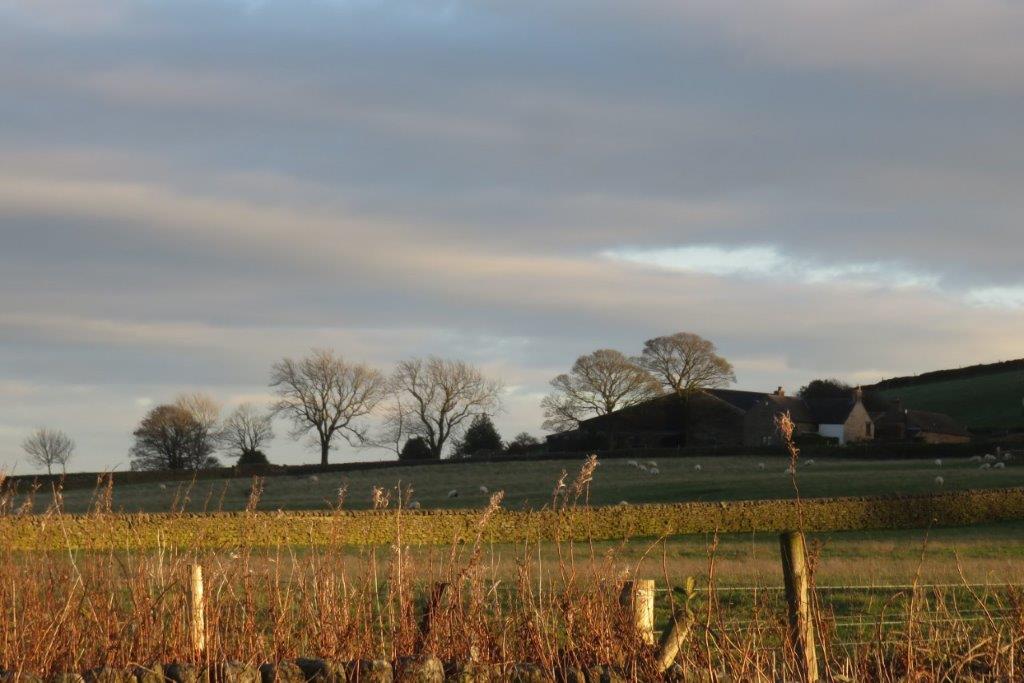 seen from Redmires Conduit (not the 'Conduit') - Redmires Reservoirs between the two conduits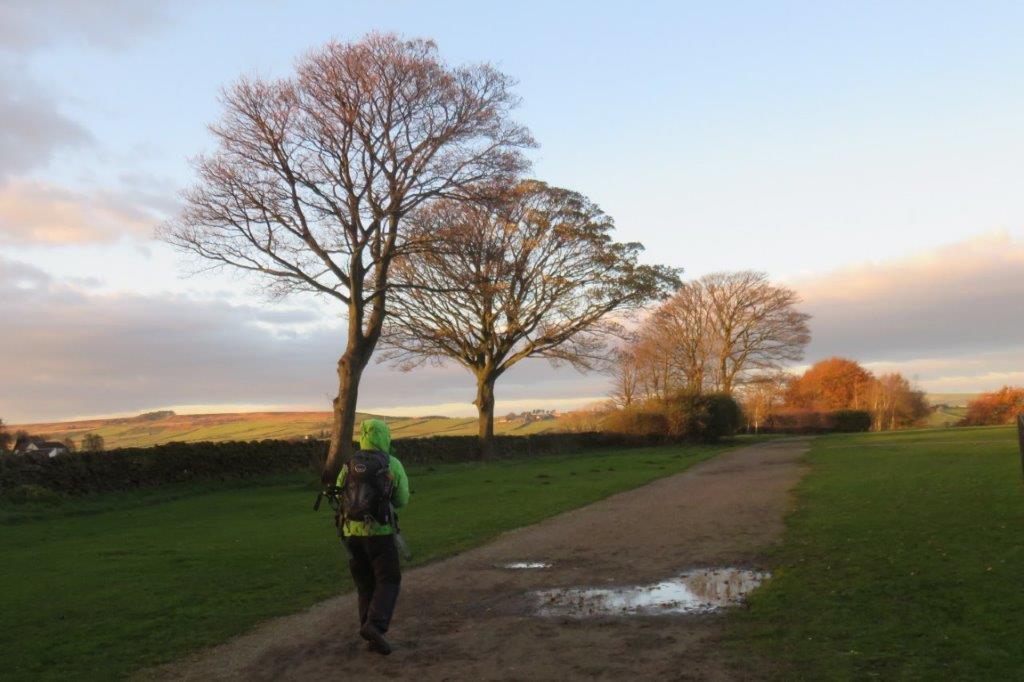 homepage - Day Walks Index 2017 - contact me at