homepage - Day Walks Index 2017 - contact me at

2017.11.05 - Hope, ~ 100m before Townhead Bridge*2, road to left for ~ 150m, FP & Permissive FP ~ N following above River Noe to Normans Farm, U turn under Rail Bridge onto Edale Rd,, FP & Permissive FP following along River Noe to Bagshaw Bridge, Upper Fulwood Farm, Permissive FP through Backside Wood to Jaggers Clough, U turn up ~SSE for ~ 250m, Tracks / FPs ~ WSW to Lady Booth Brook, up & across Brook to Youth Hostel, Permissive Path & FP to Nether Ollerbrook & Ollerbrook Booth, ~ S on rd past railway stn & PC's, join Edale Rd ~ SW for 100m, ~ S to Greenlands, BW ~ E to Hollins Cross*1, Party splits - one bit to Lose Hill then Hope other bit to Castleton - leader Trevor Moss - Sunday *1 due to traffic delays reaching Hope & slow walking on muddy paths / large party crossing stiles, walk was shortened missing out Barber Booth and with some going to catch bus at Castleton. *2 Various routes possible to here - FP's then Edale Rd.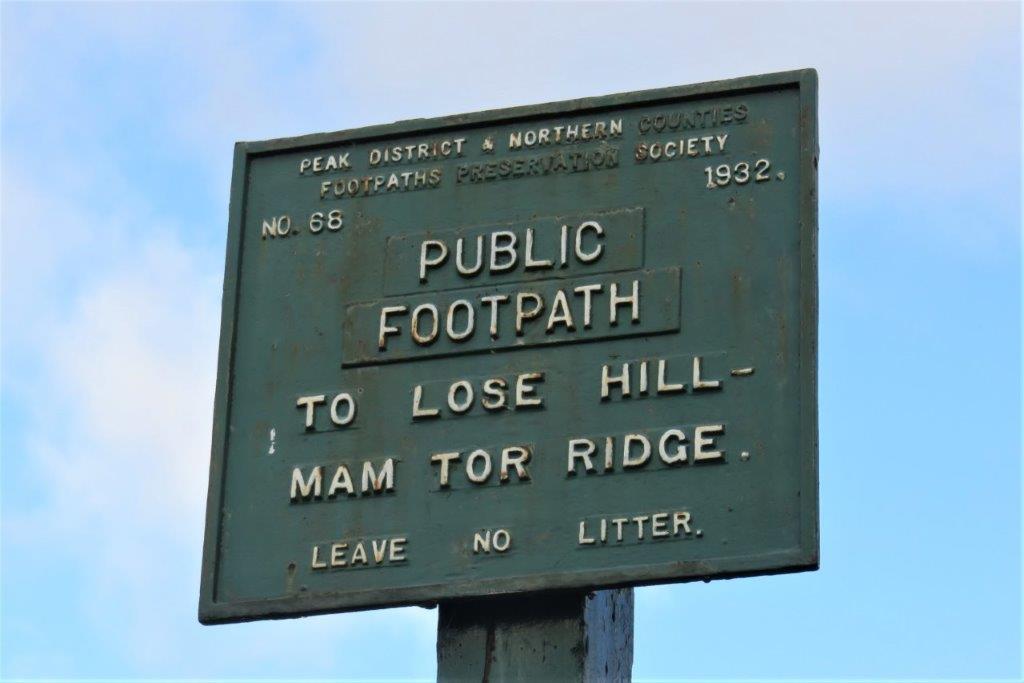 walk started on footpath running north parallel to Edale Road (which turns off the A6187 at Hope)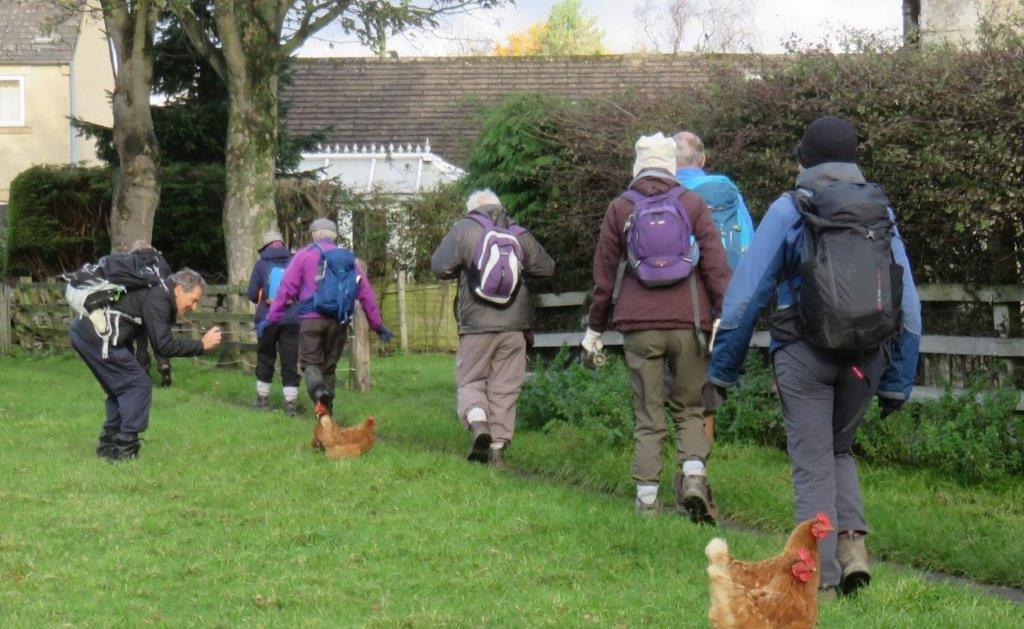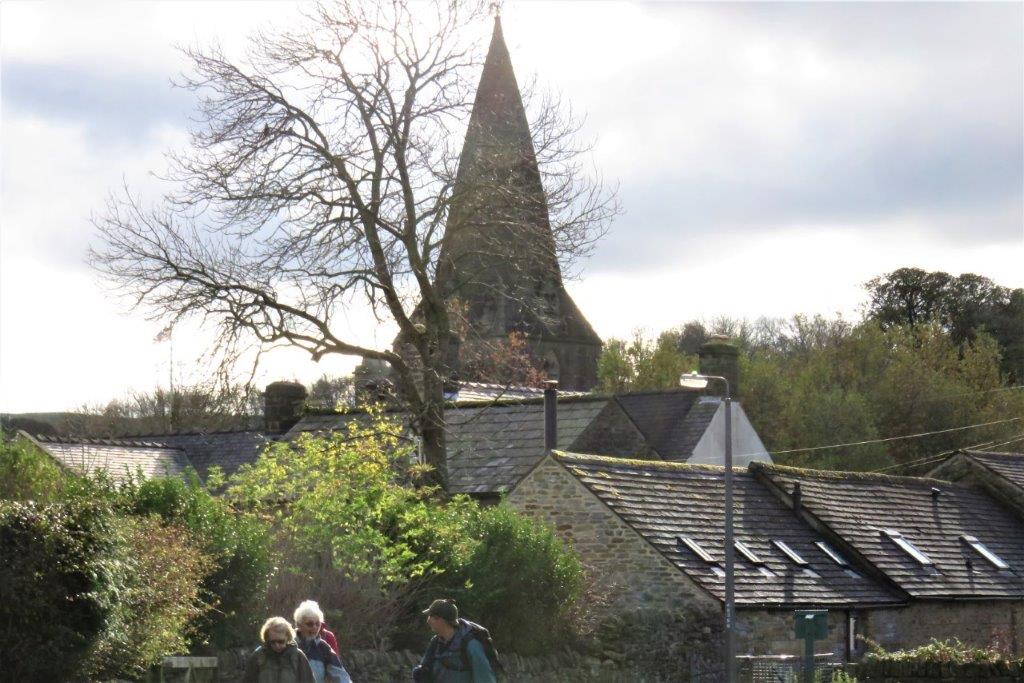 looking back at Hope's Church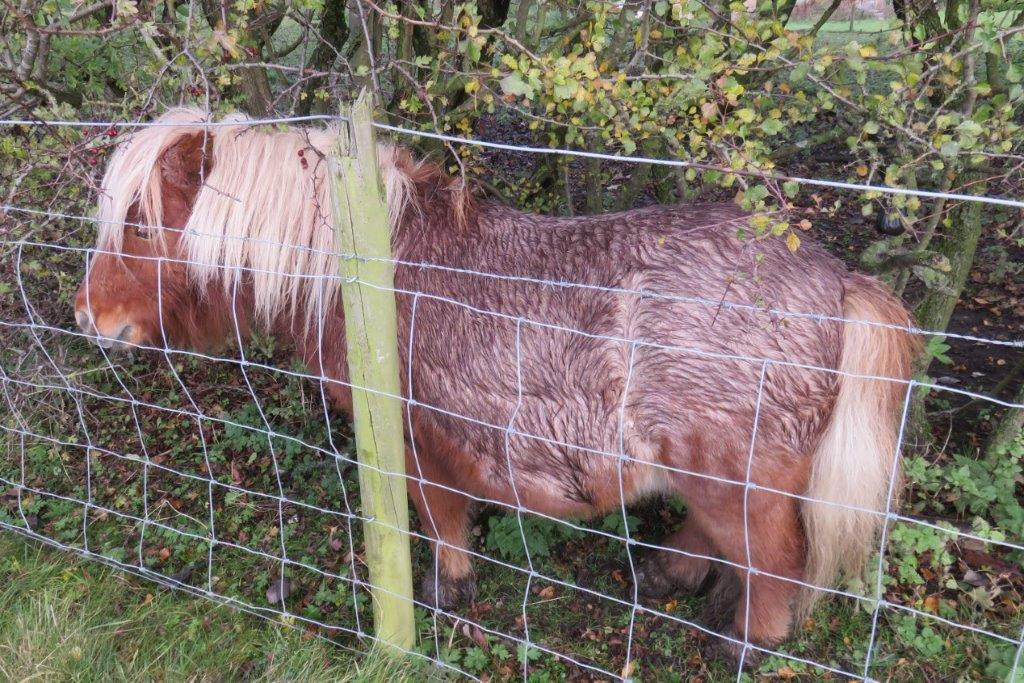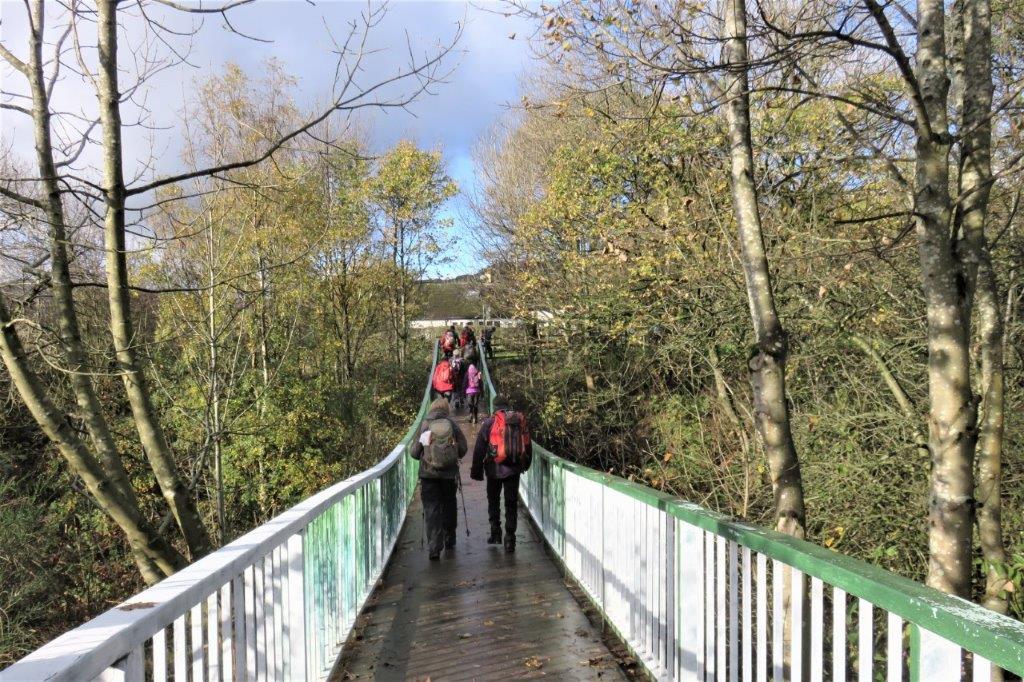 Footbridge over the spur railway line to Hope Cement Plant. About 100m beyond this line we turned right to Edale Road and followed it short of Townhead Bridge - see main description.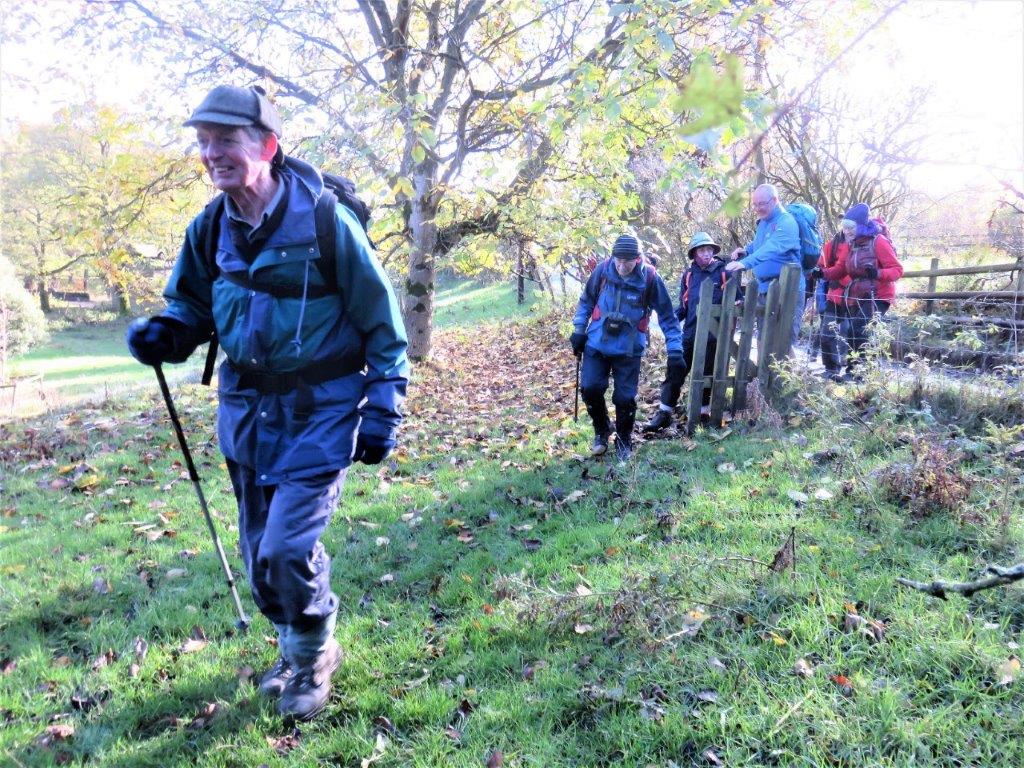 turning off the secondary road (which branched off Edale Road) onto the footpath following above the River Noe.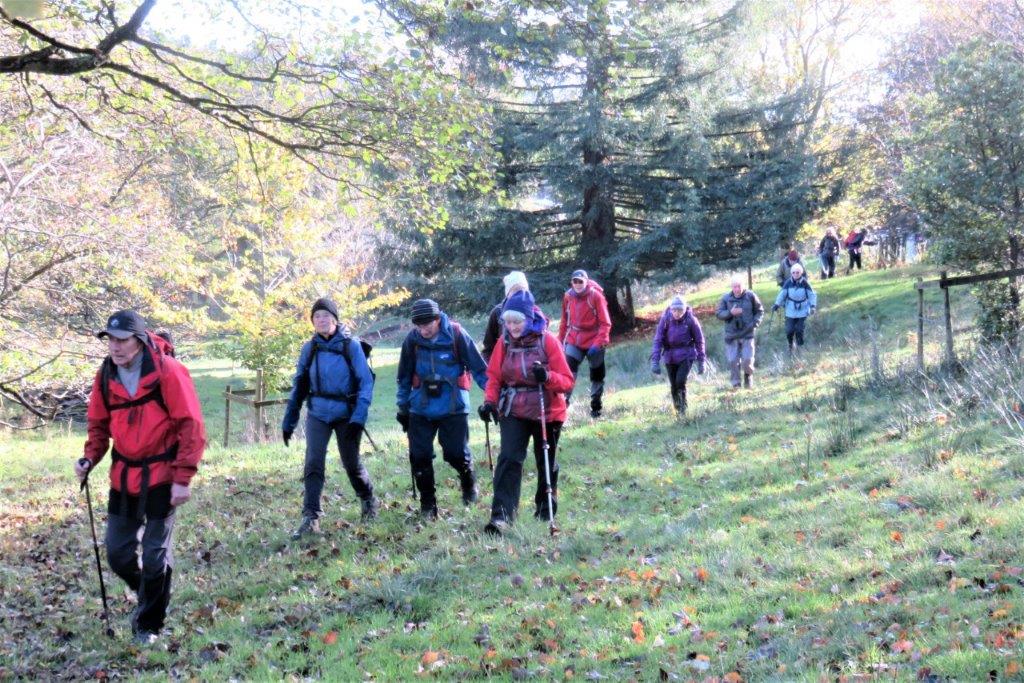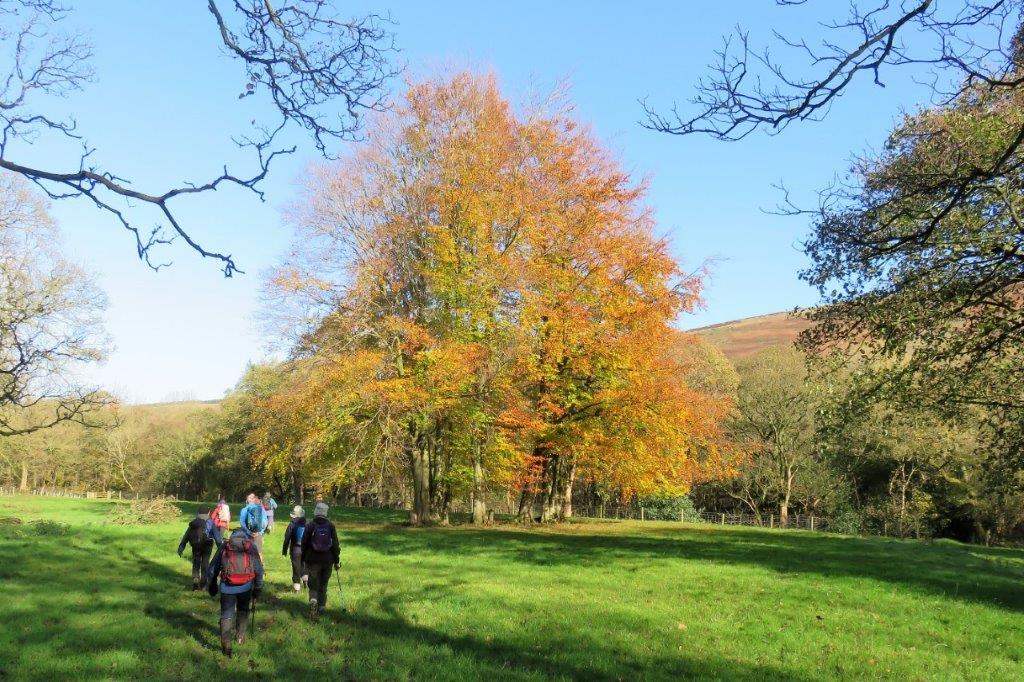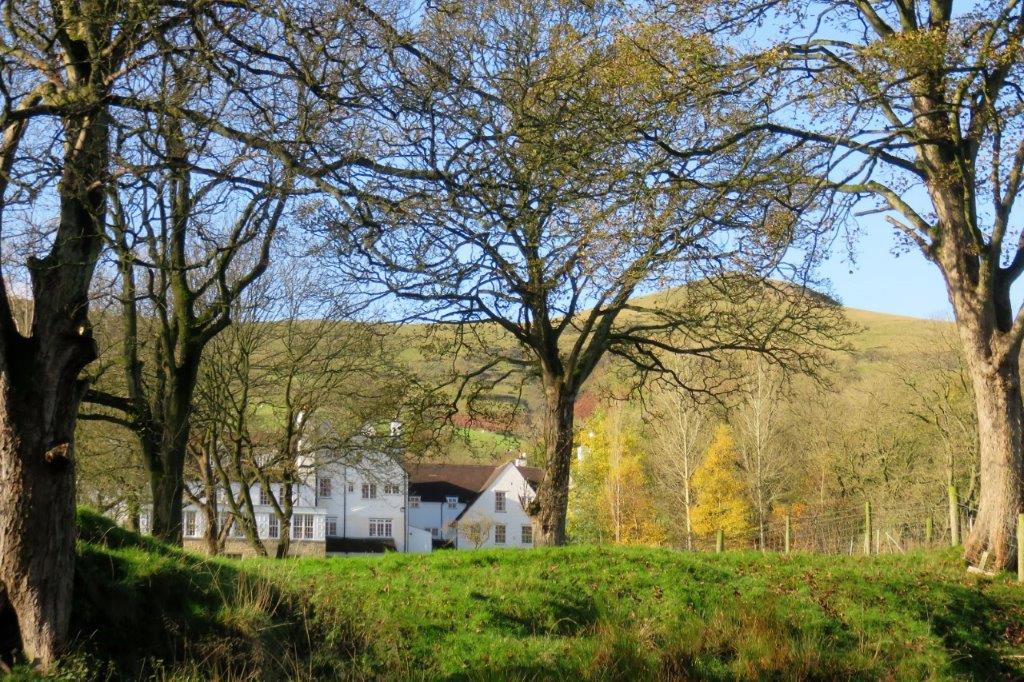 Guest House marked on map?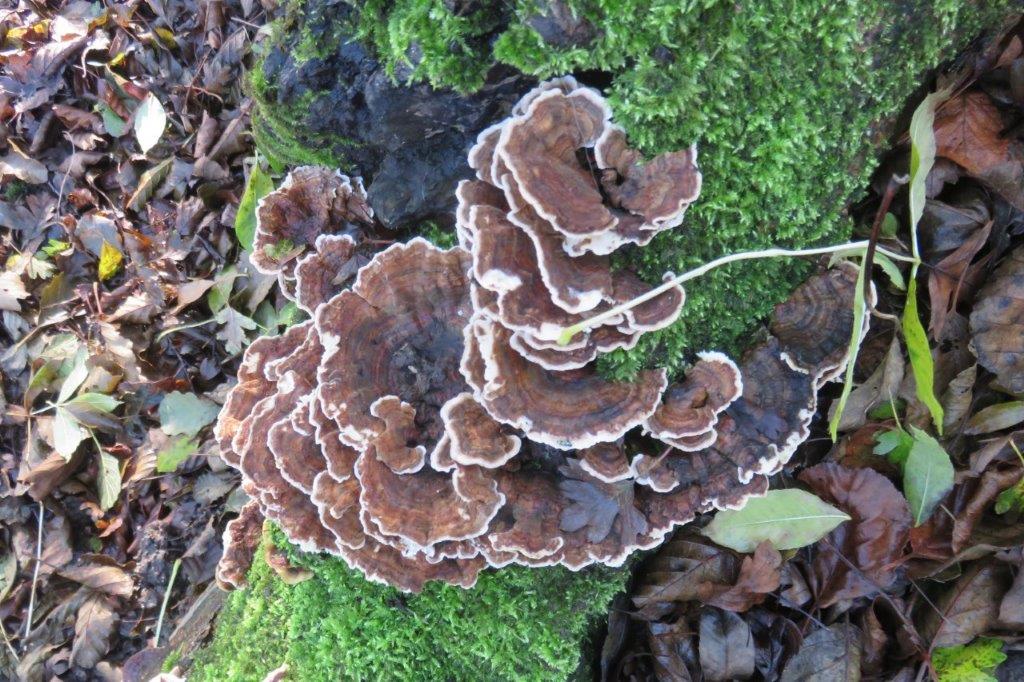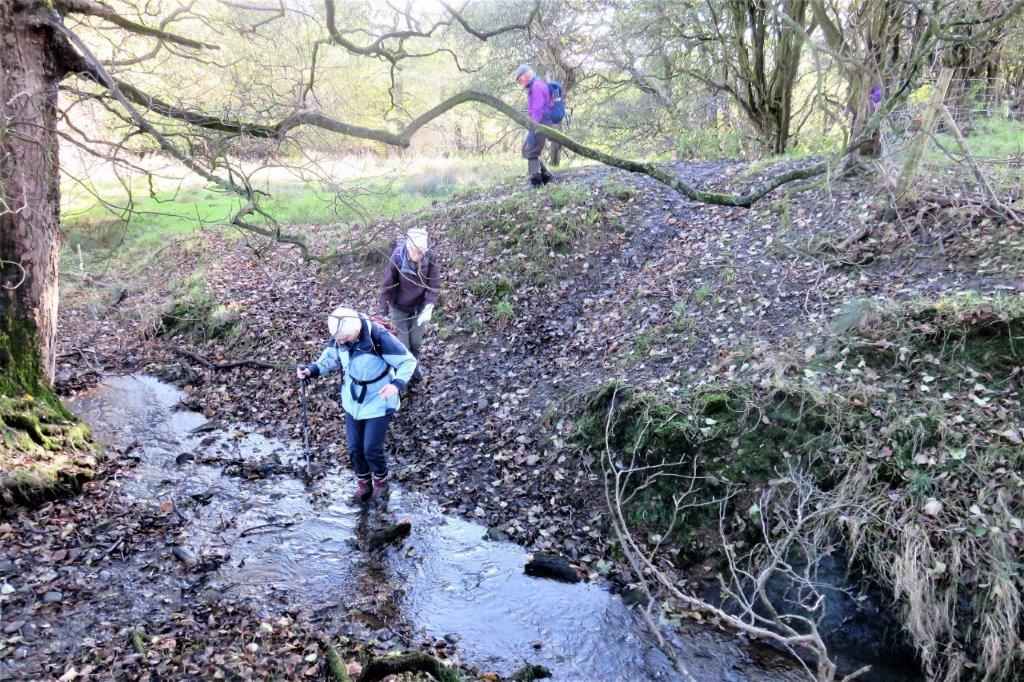 River Noe to our east is fed by several brooks - one being crossed here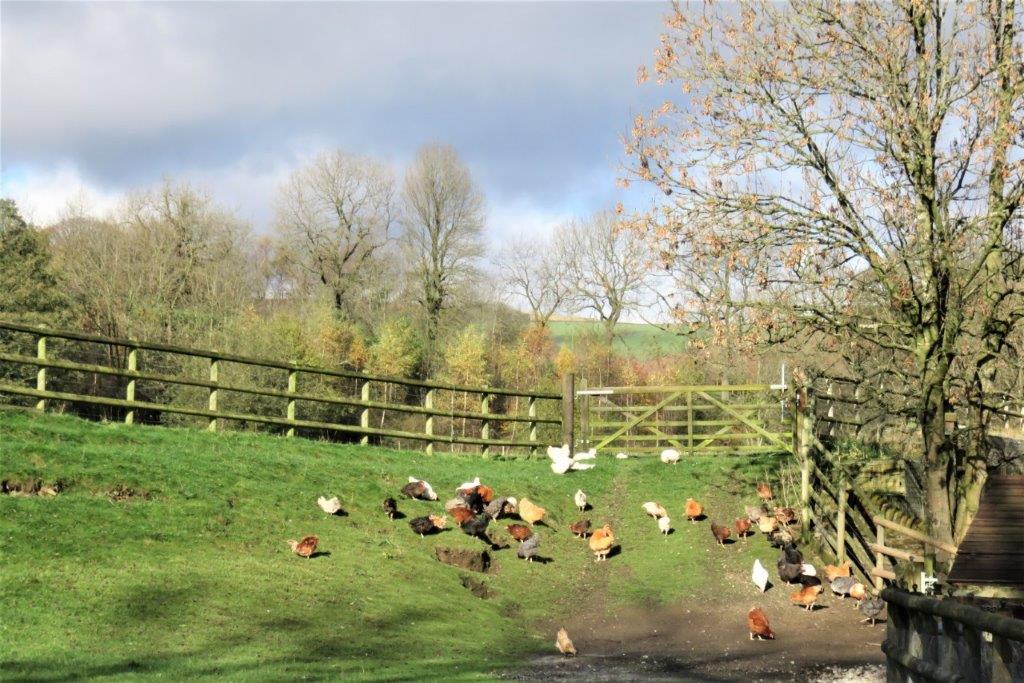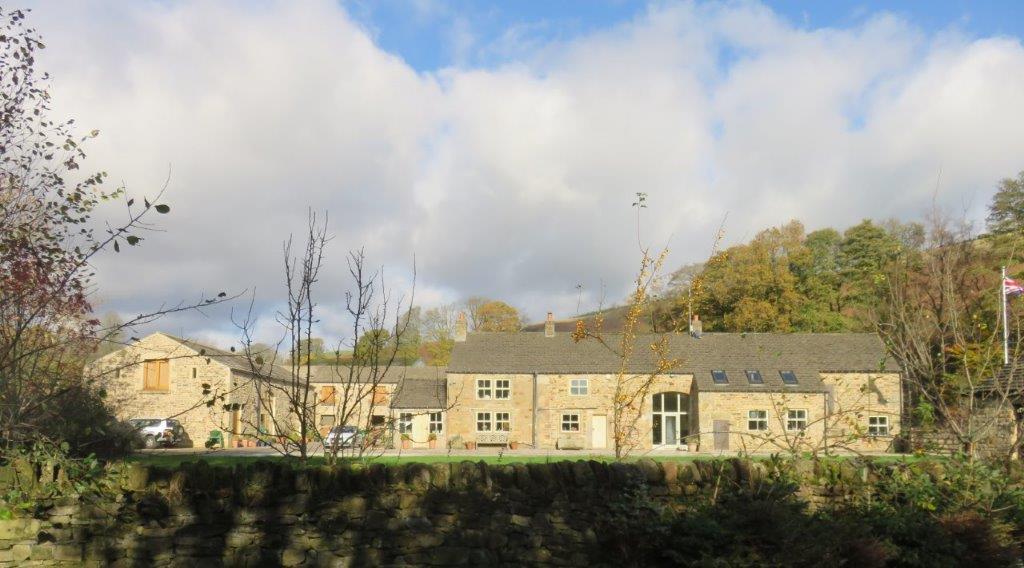 Normans Farm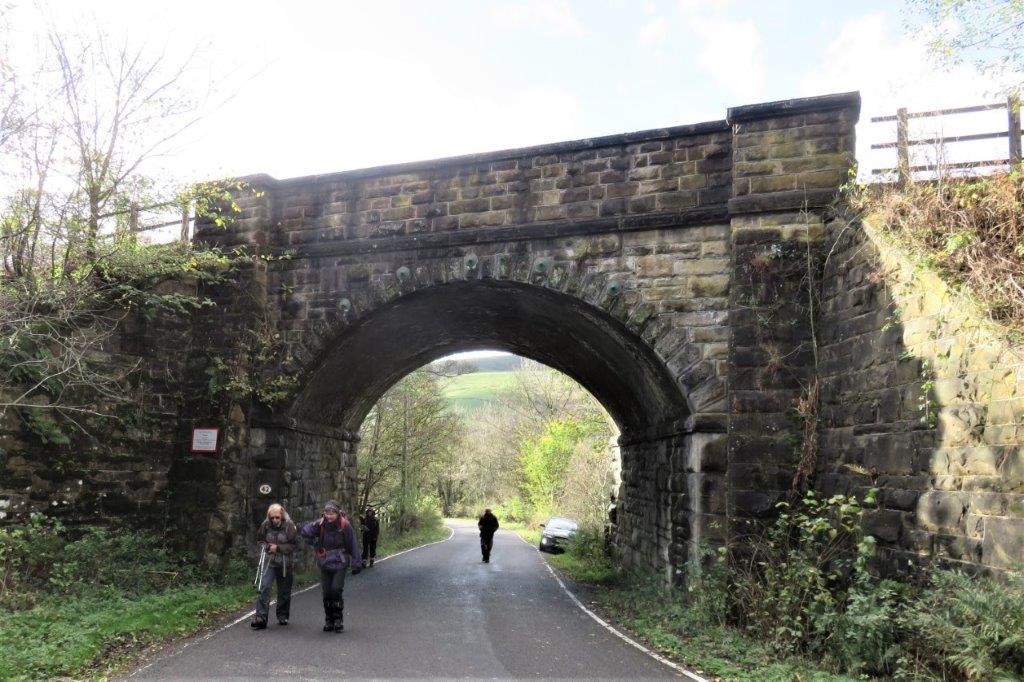 Edale Road passing under the railway line south of Normans Farm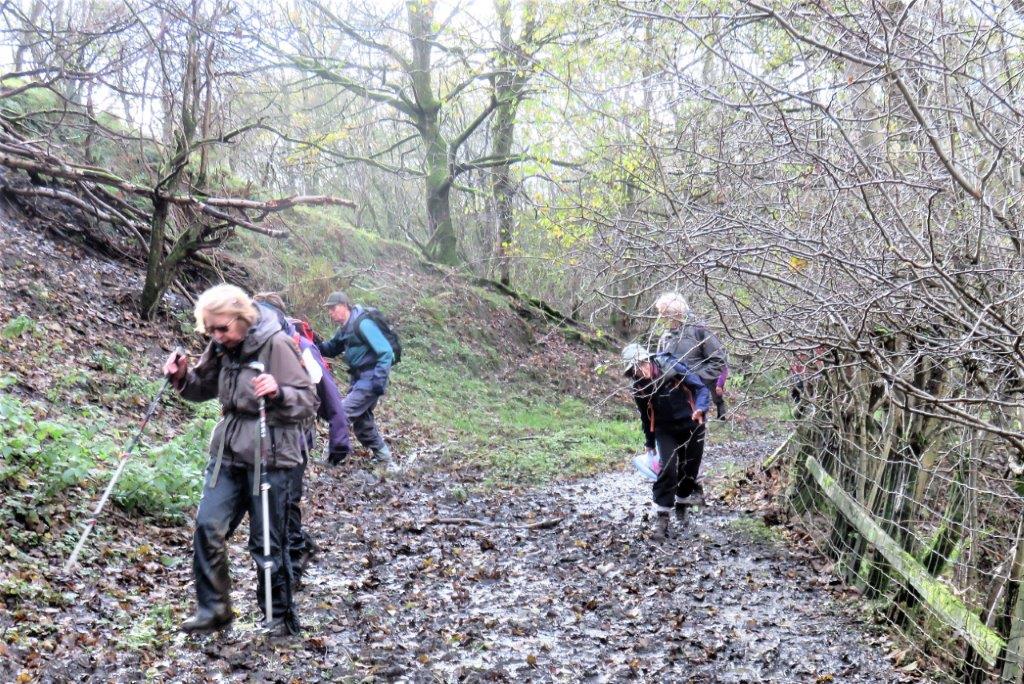 muddy tracks - walkers trying to find the easiest way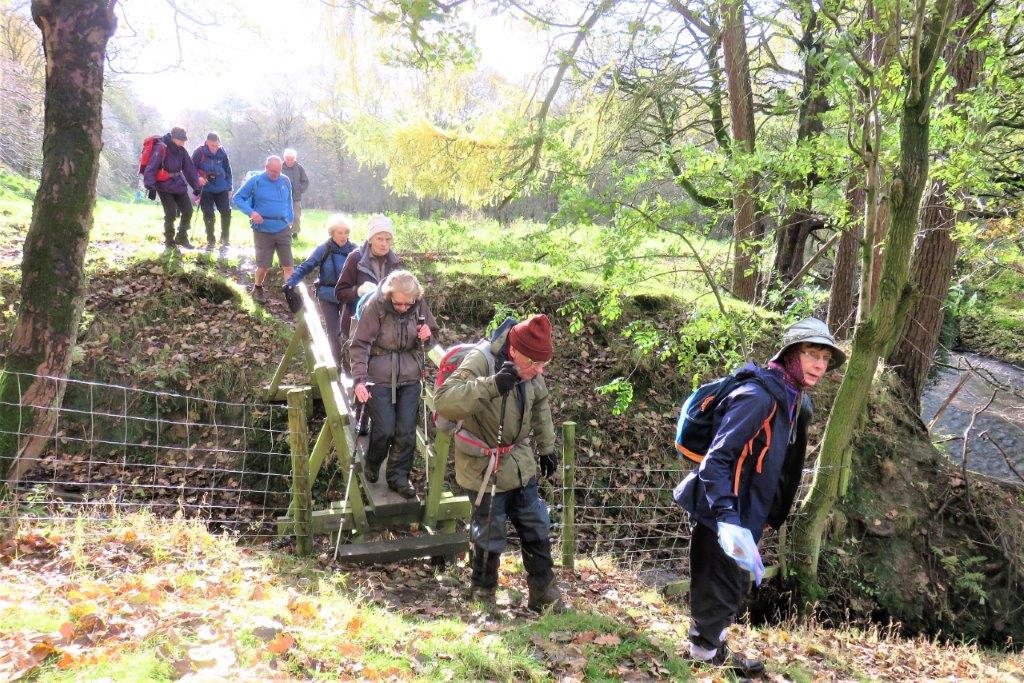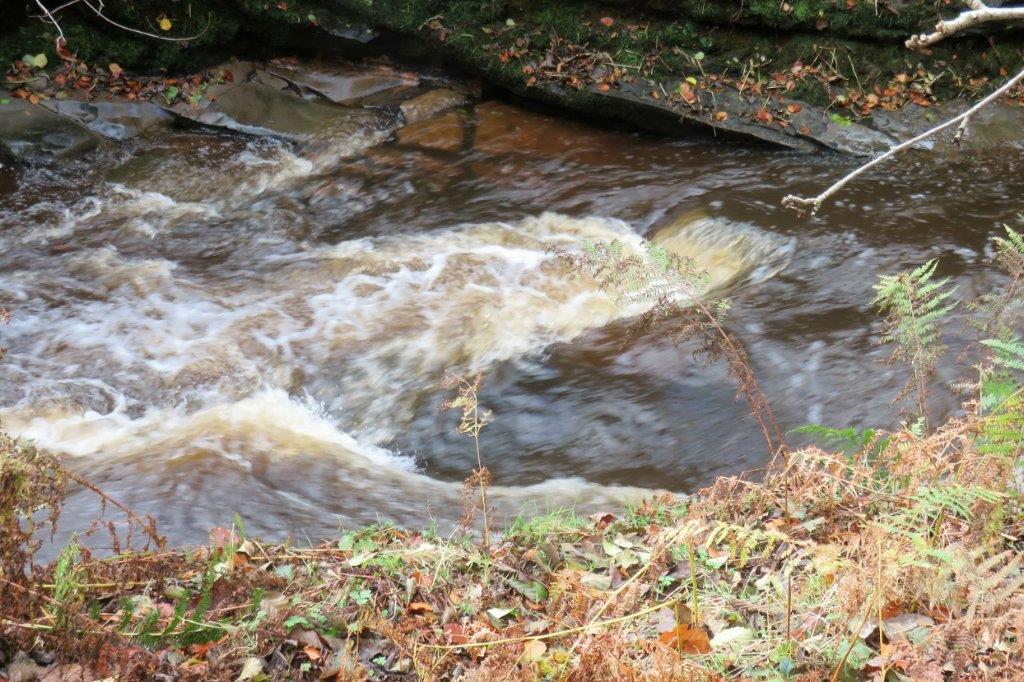 River Noe to our west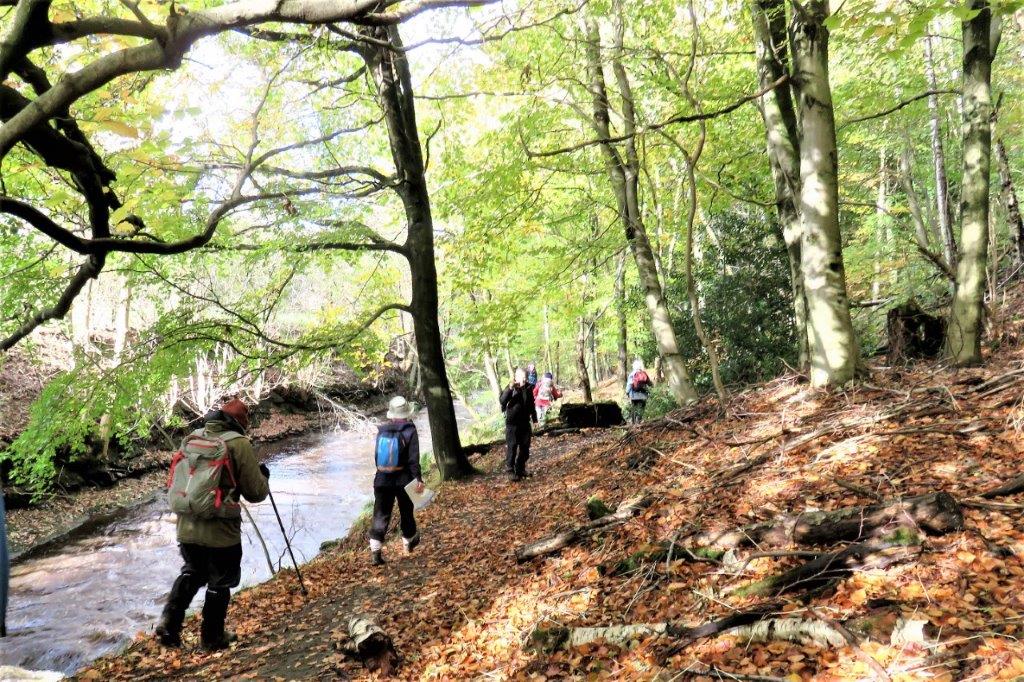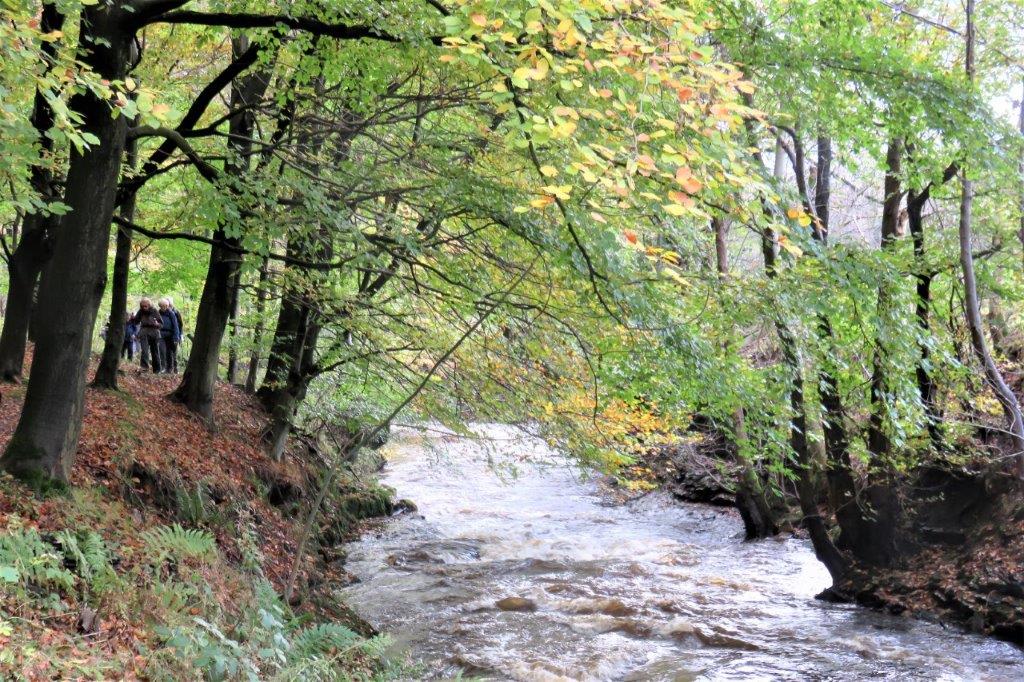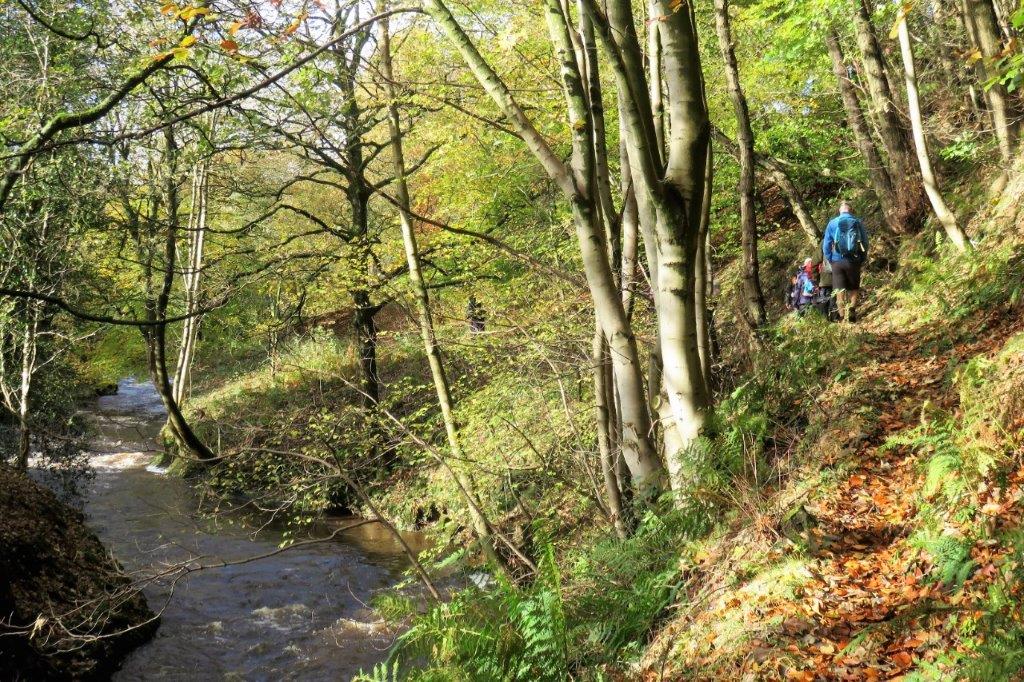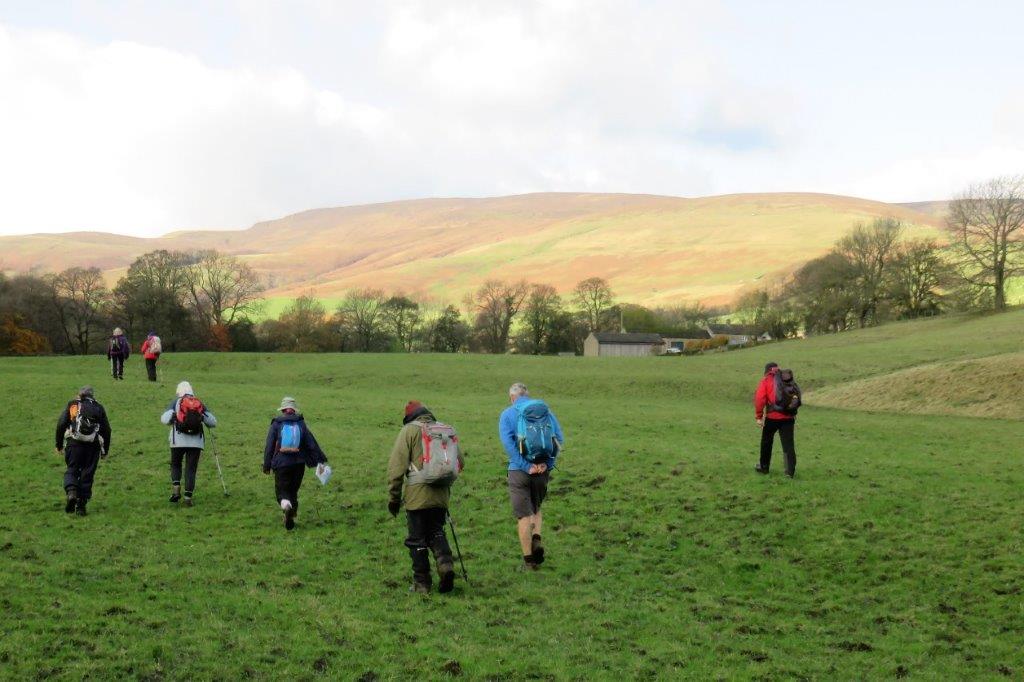 approaching Bagshaw Bridge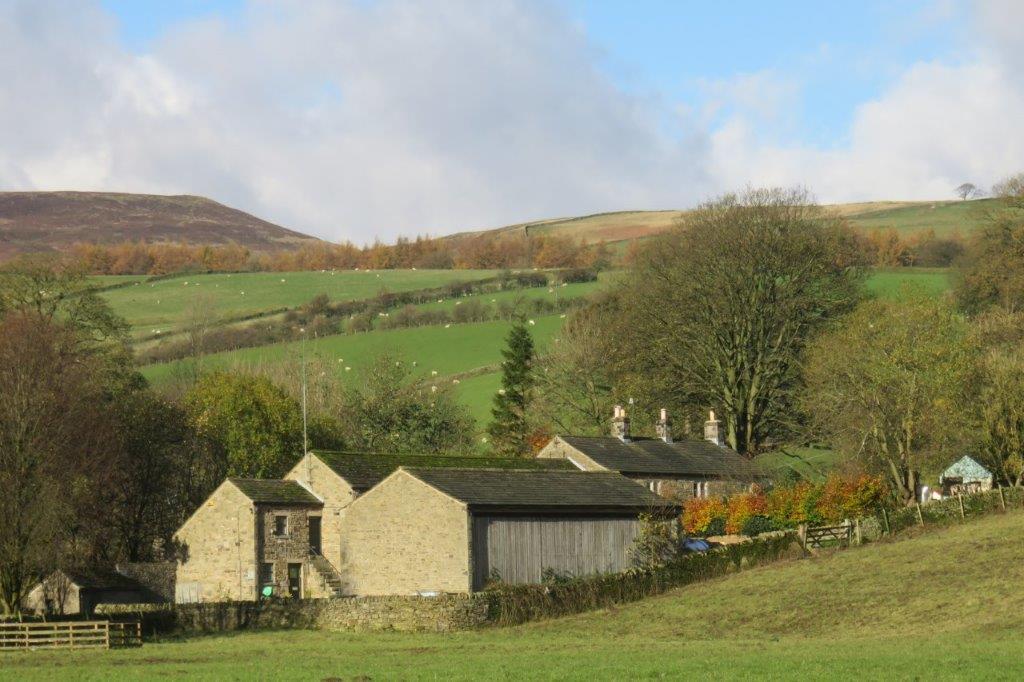 Upper Fulwood Farm (a National Trust Centre)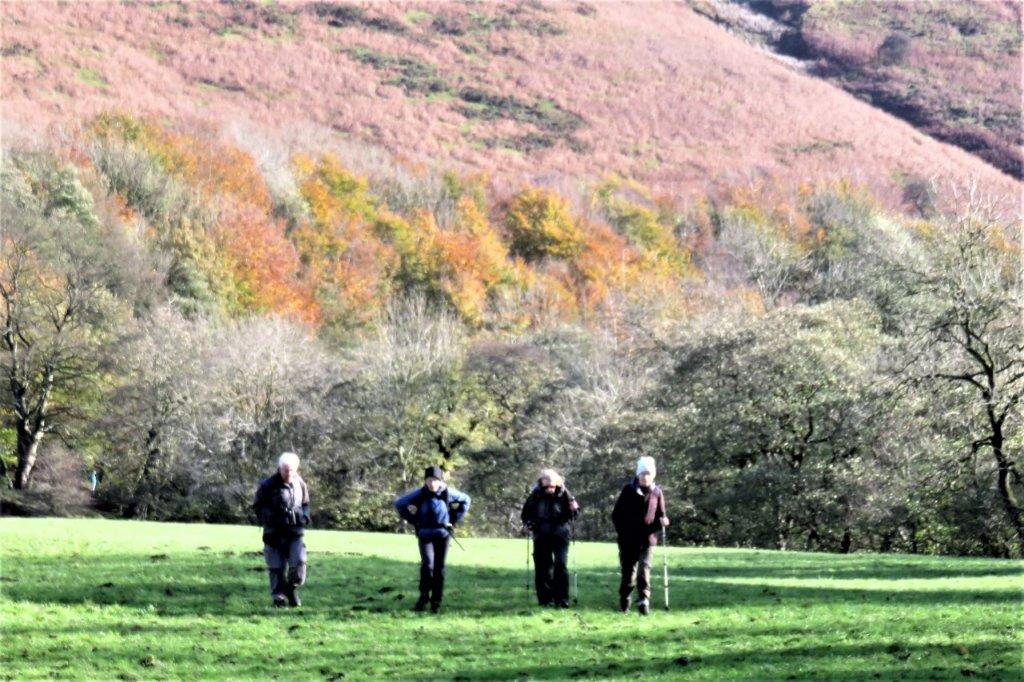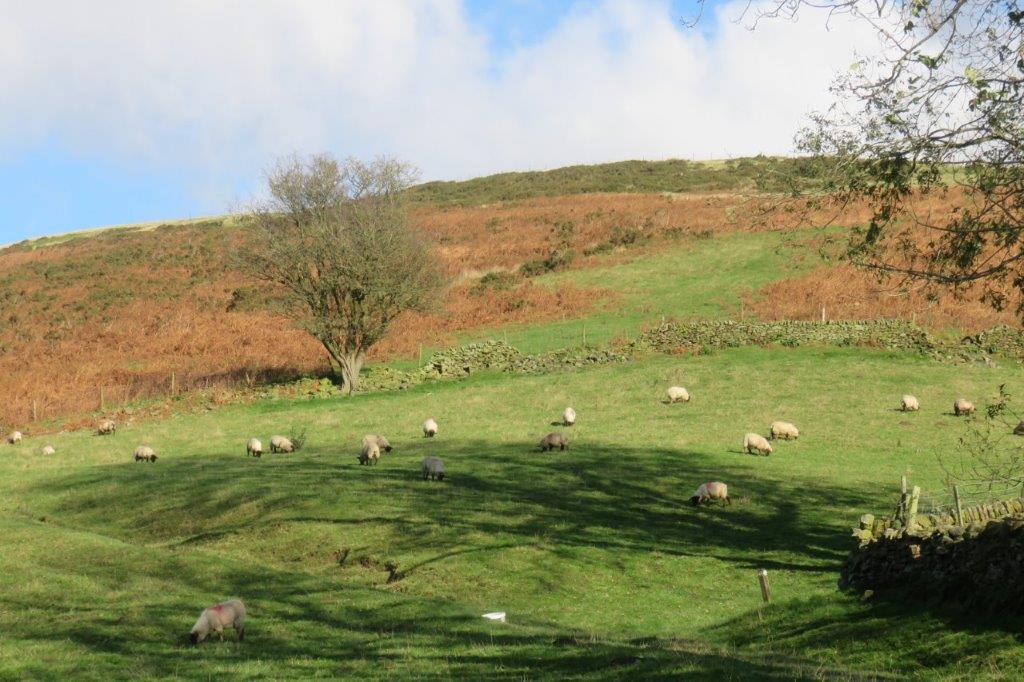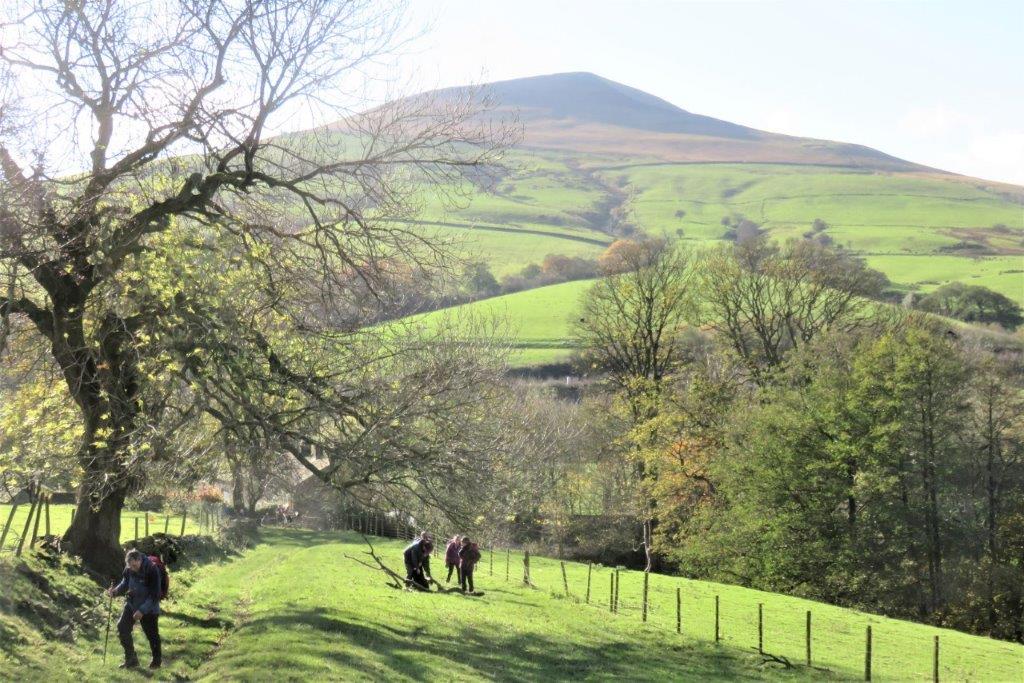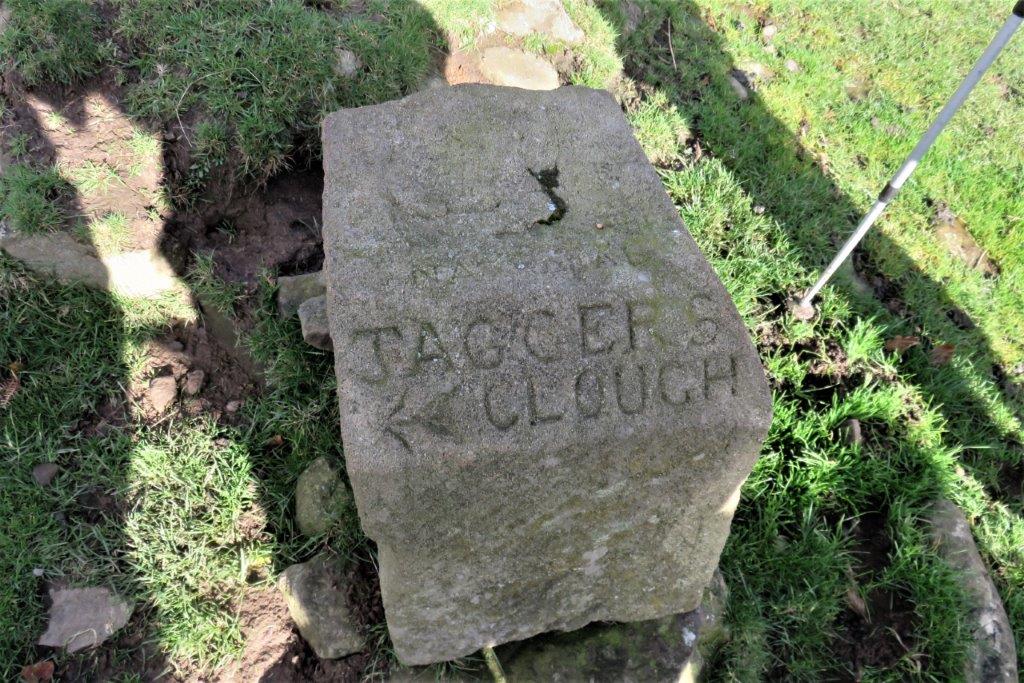 We followed a Footpath then a Permissive Way through Backside Wood to Jaggers Clough.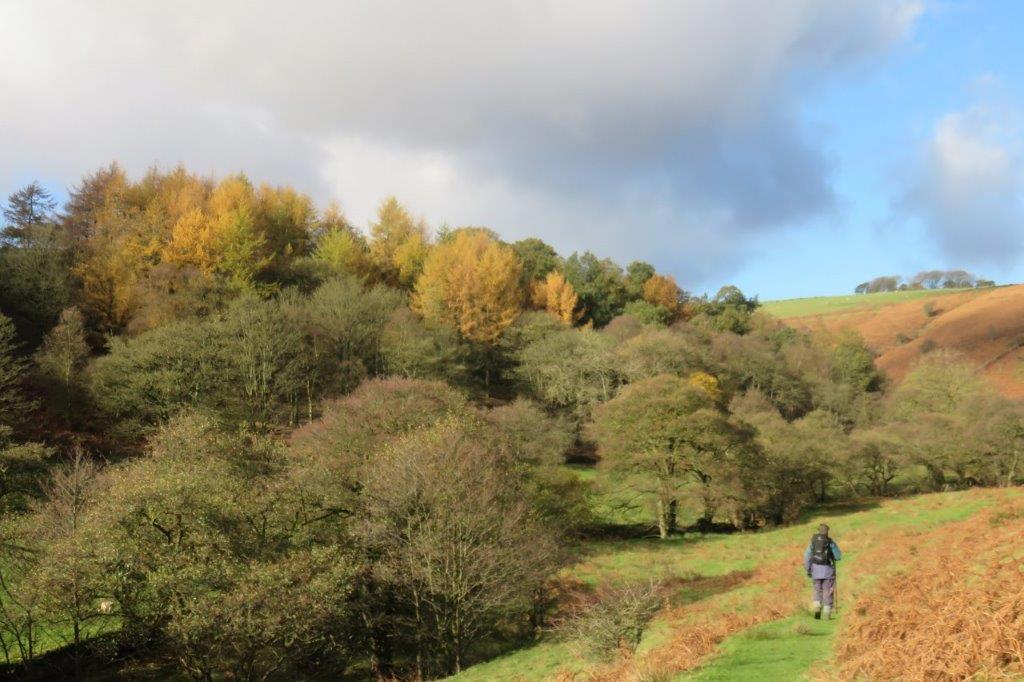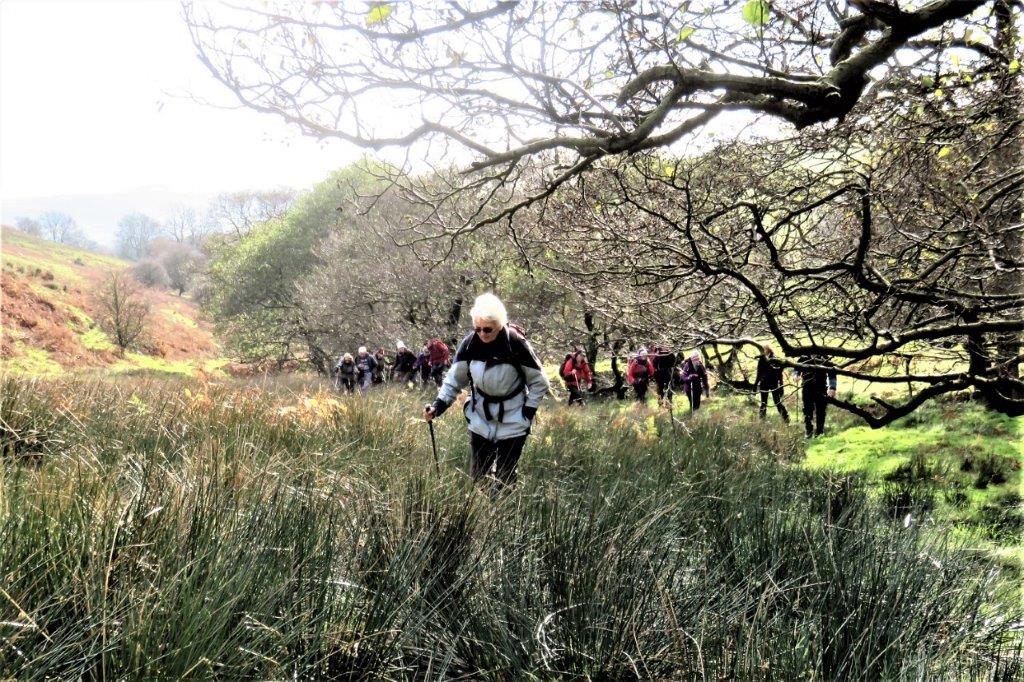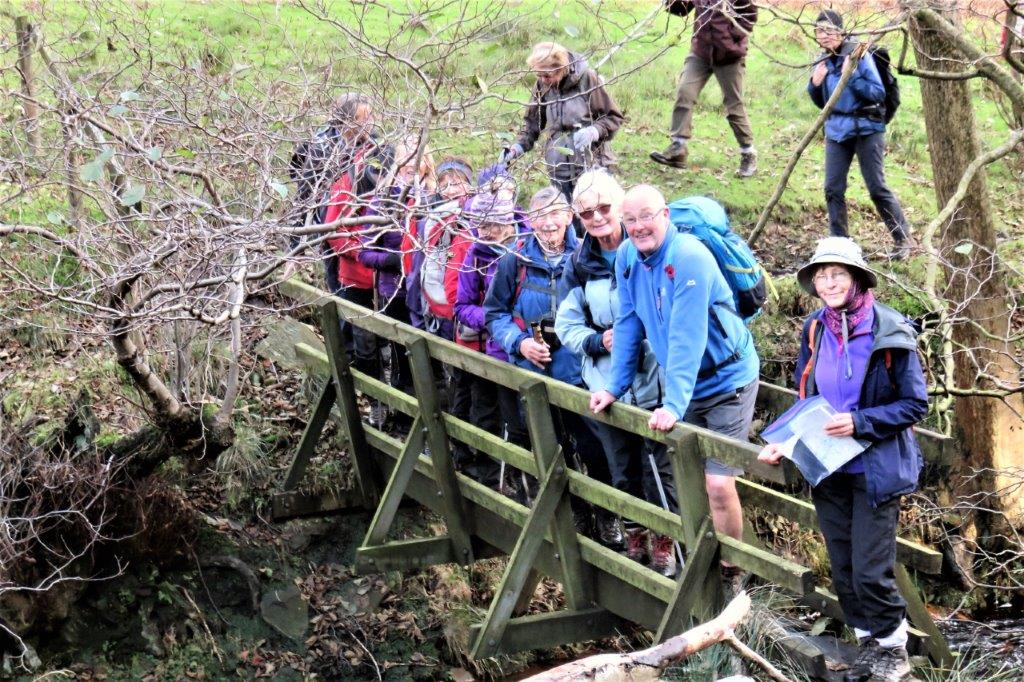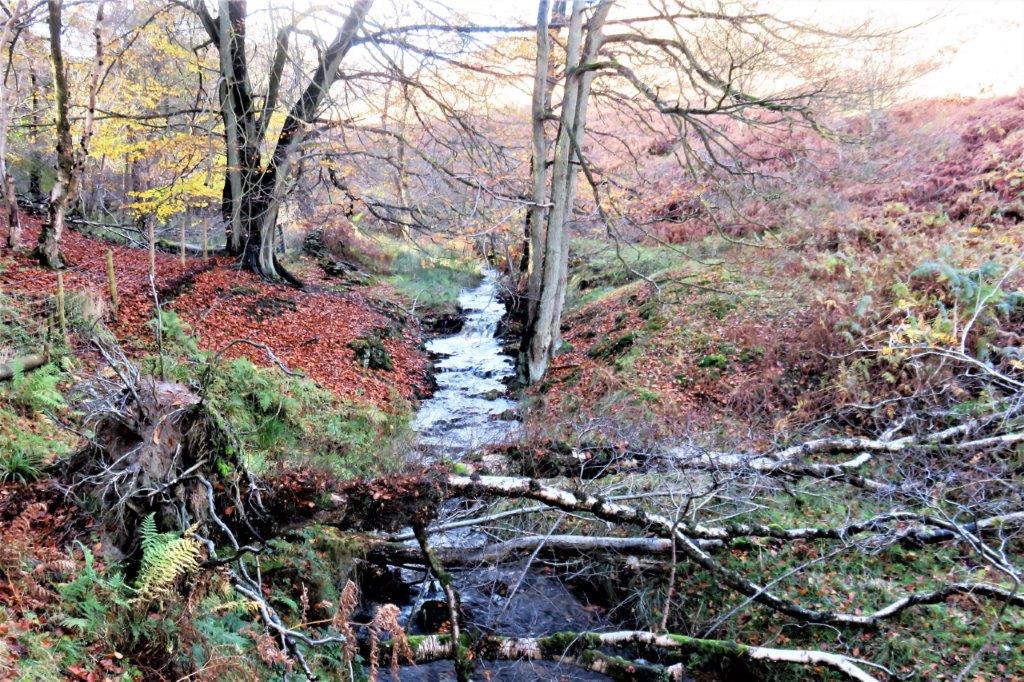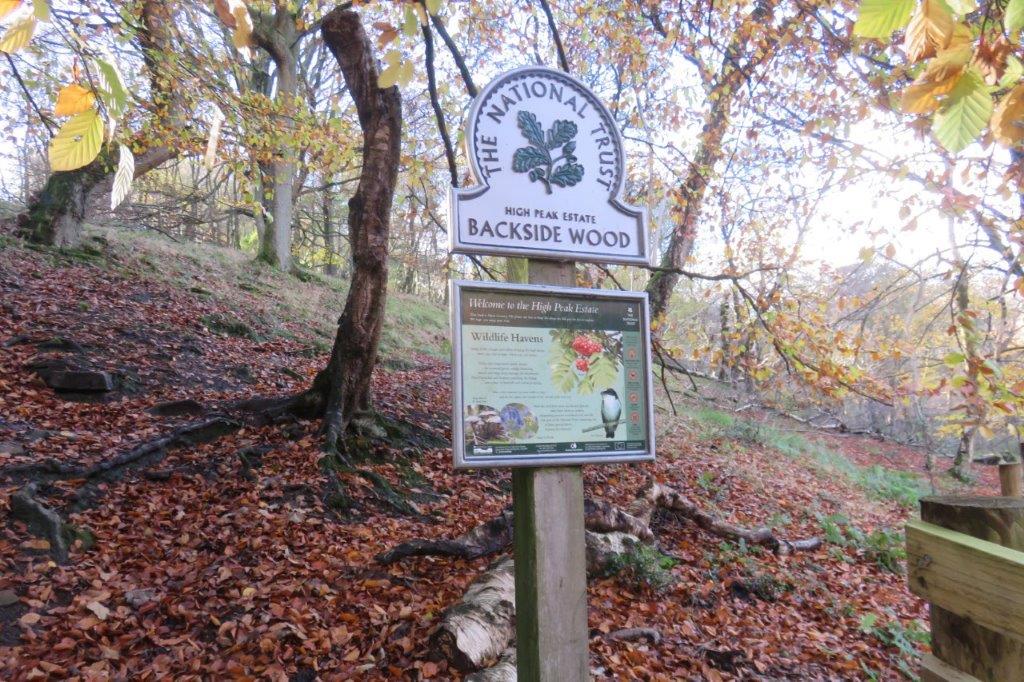 entering Backside Wood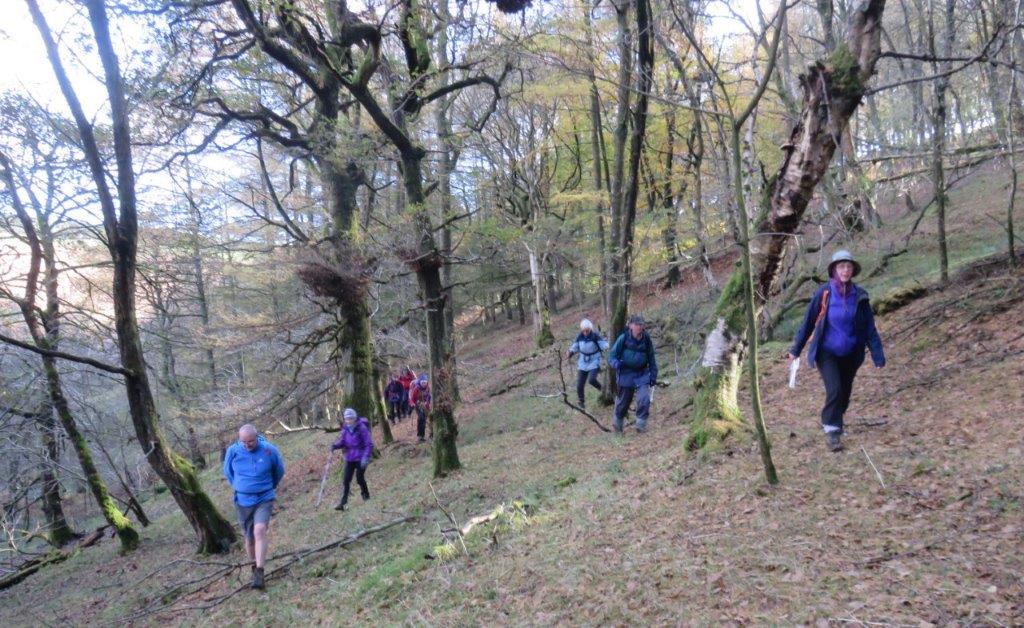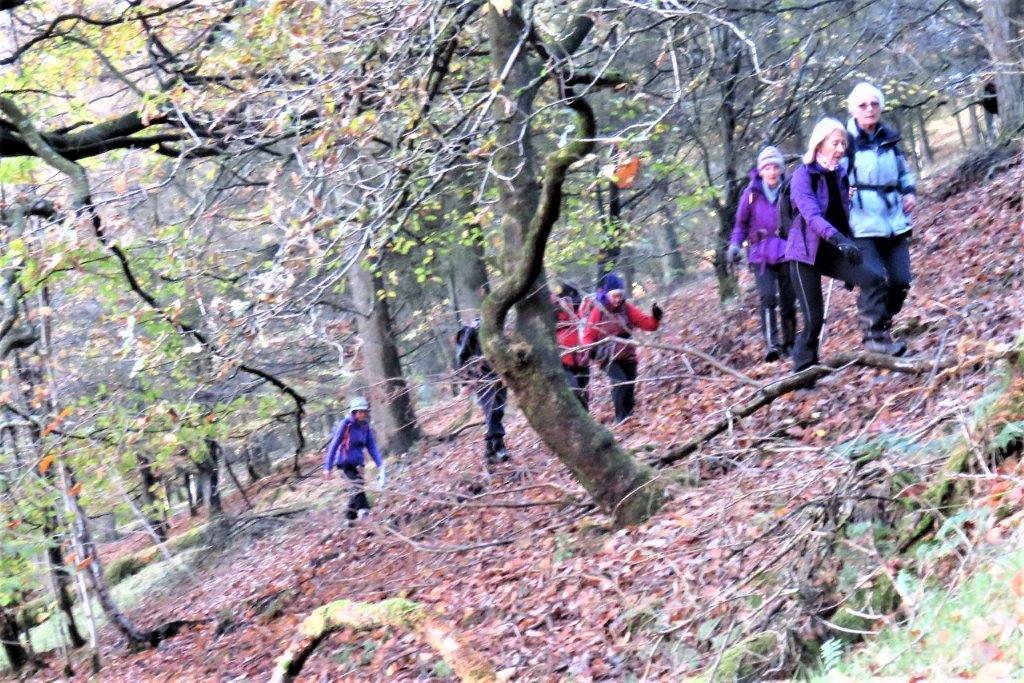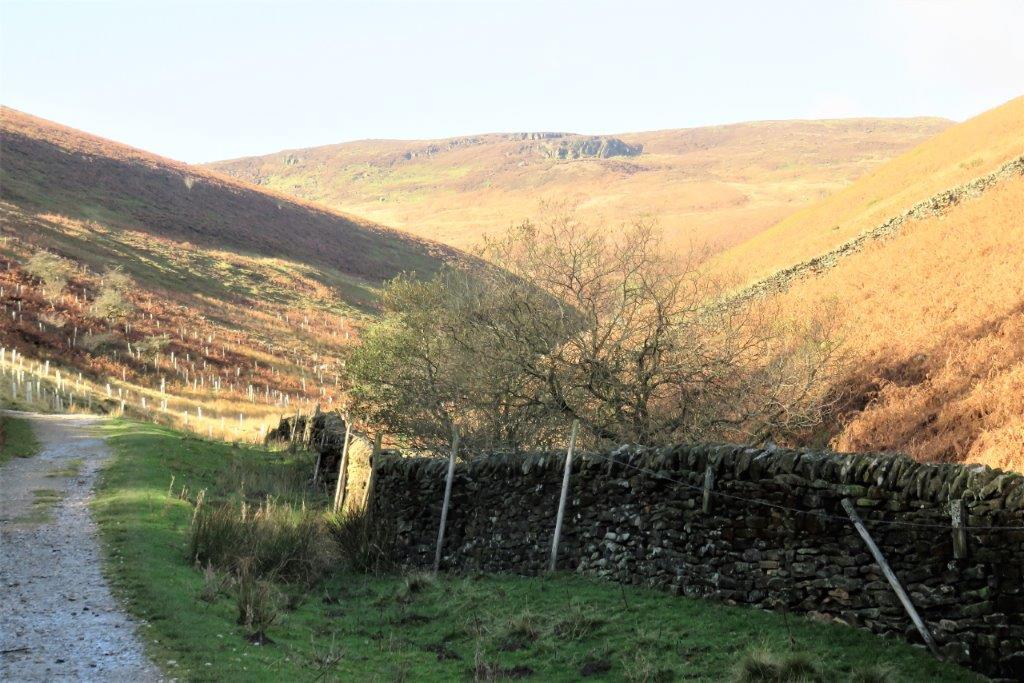 Jaggers Clough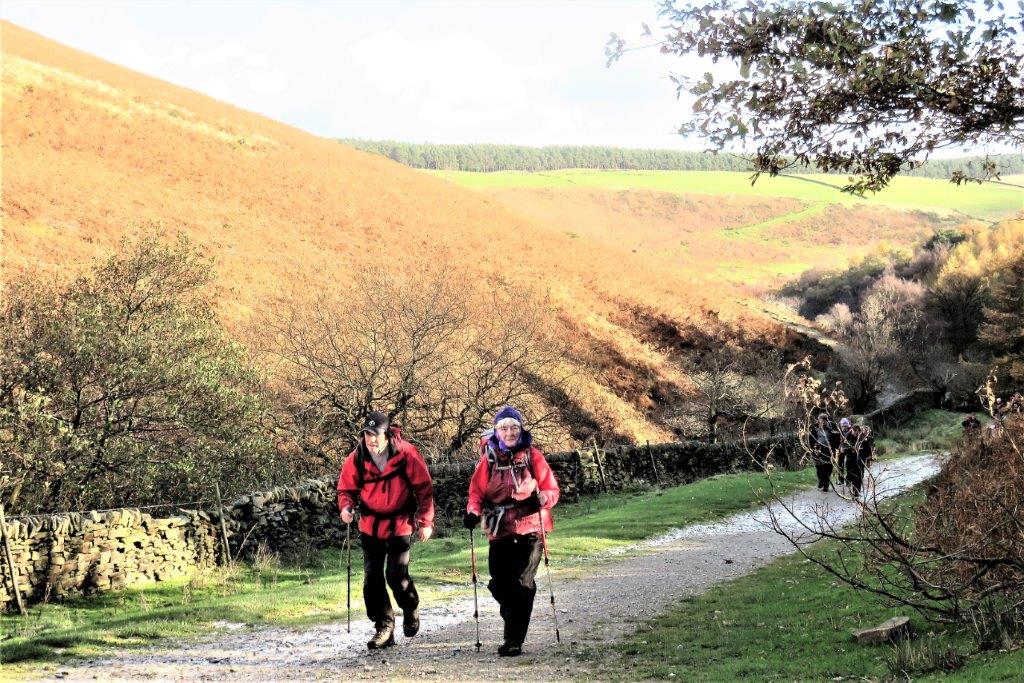 up from Jaggers Clough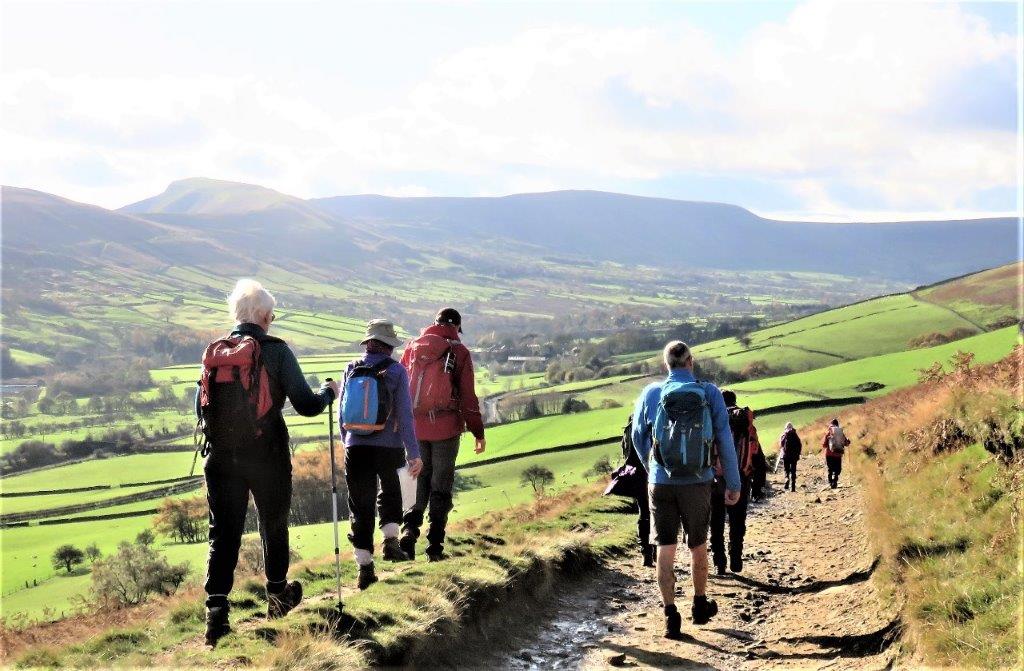 entering on the north side of Vale-of-Edale. Mam Tor ahead to left across the Vale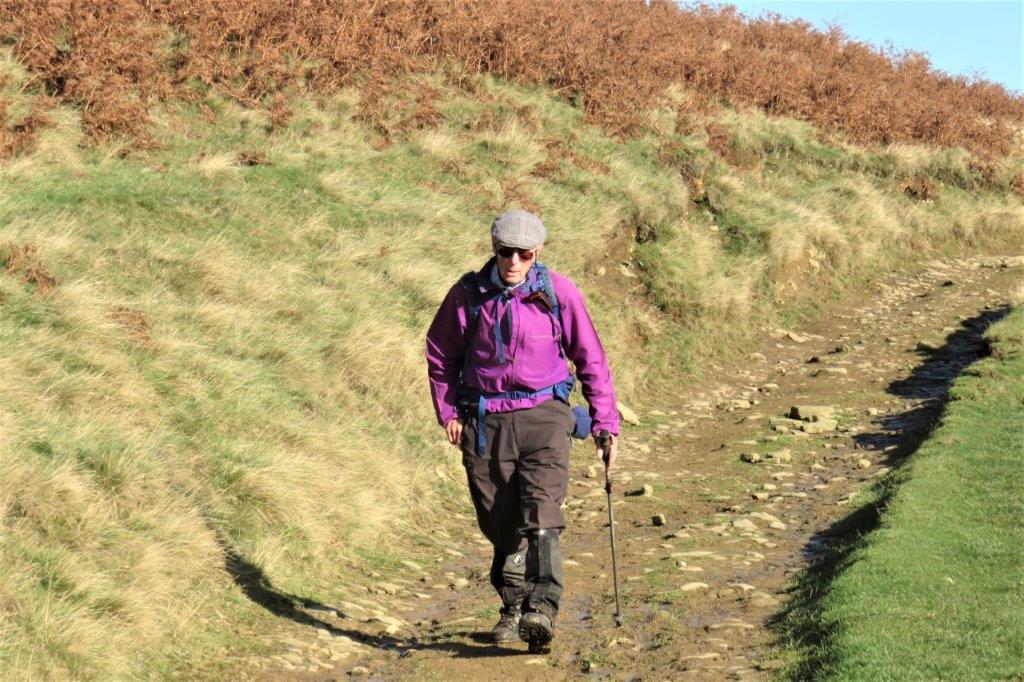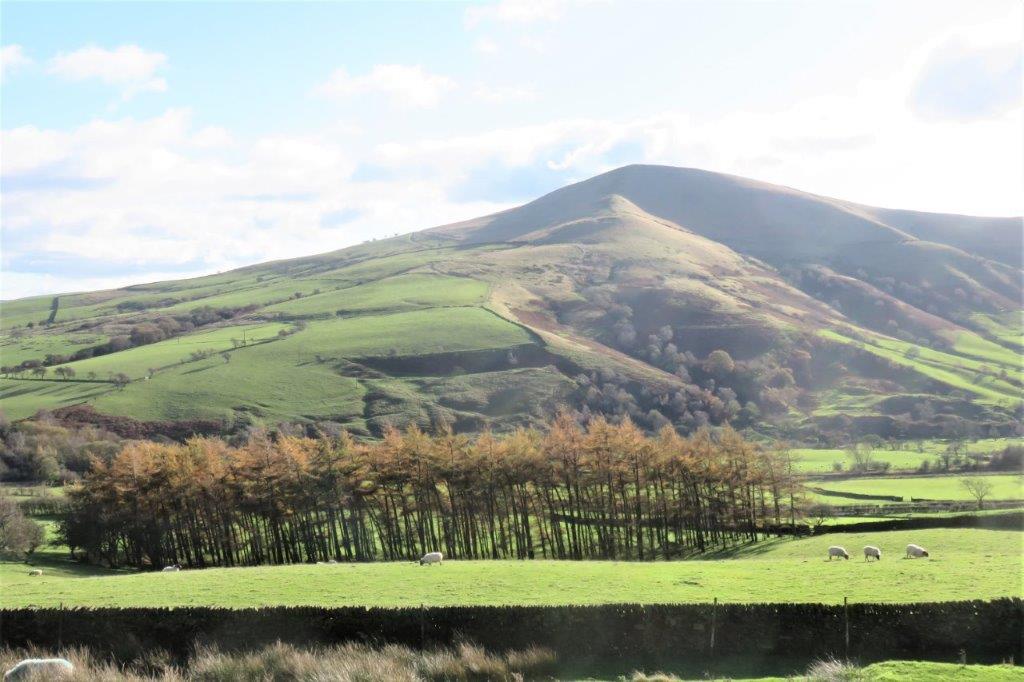 Lose Hill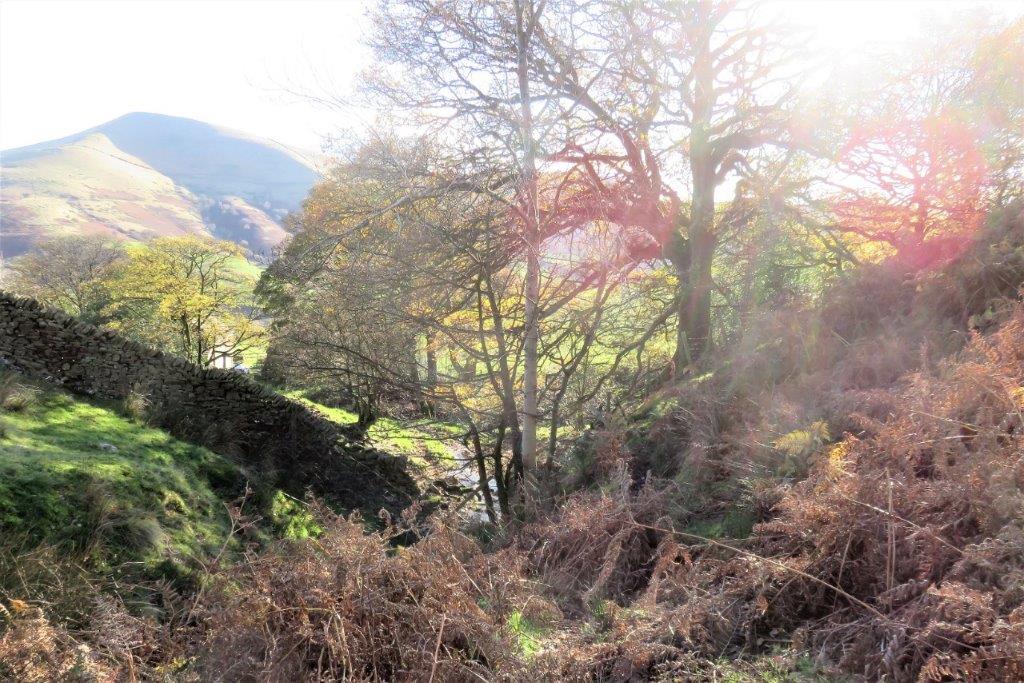 another view of Lose Hill.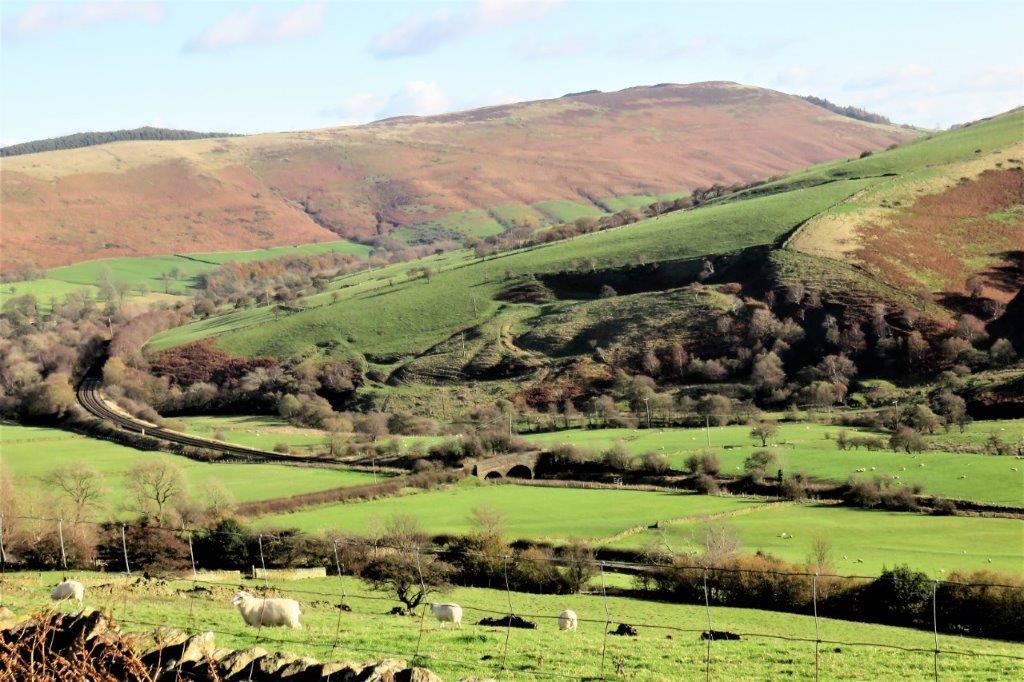 railway line entering Vale-of- Edale from WNW (at minor bridge crossing it)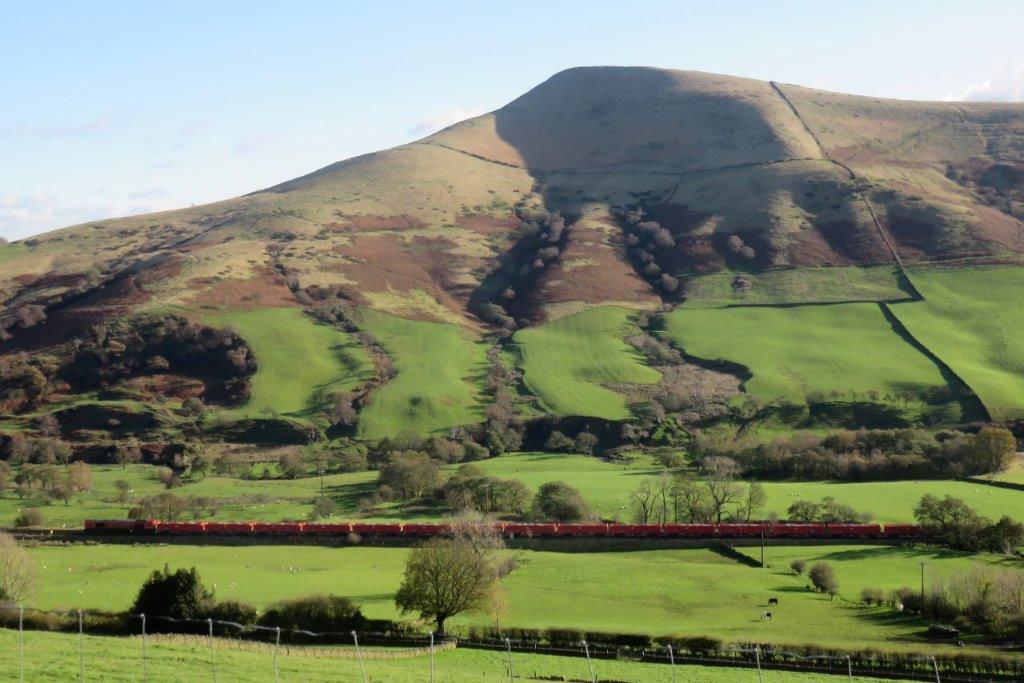 freight train passing below & around Lose Hill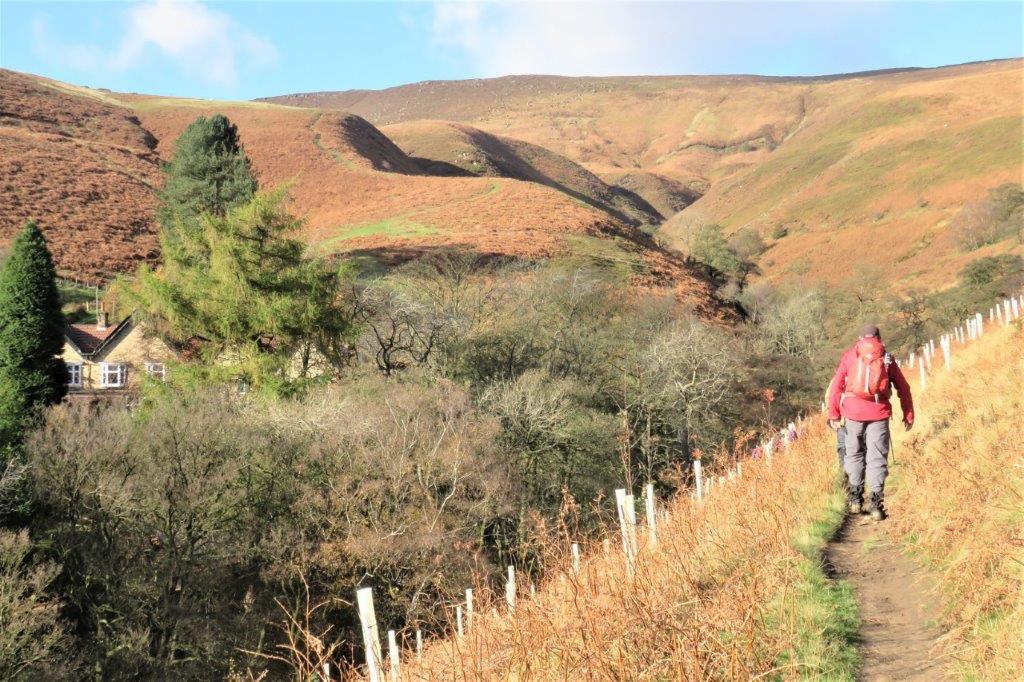 Lady Booth Brook starting from the Kinder Plateaux. Edale's Youth Hostel visible across Brook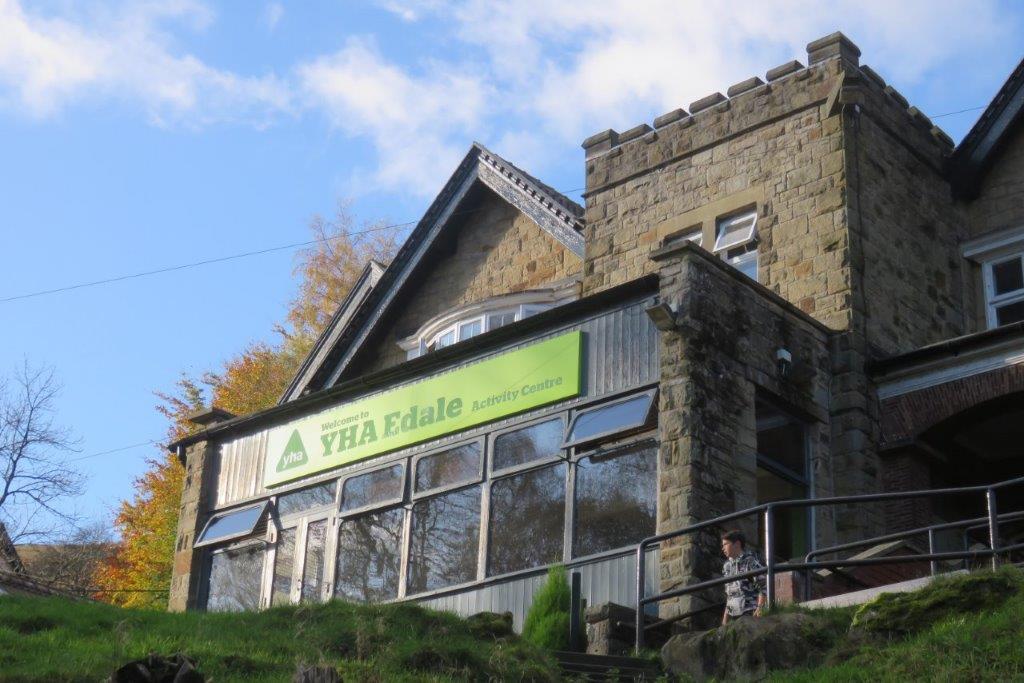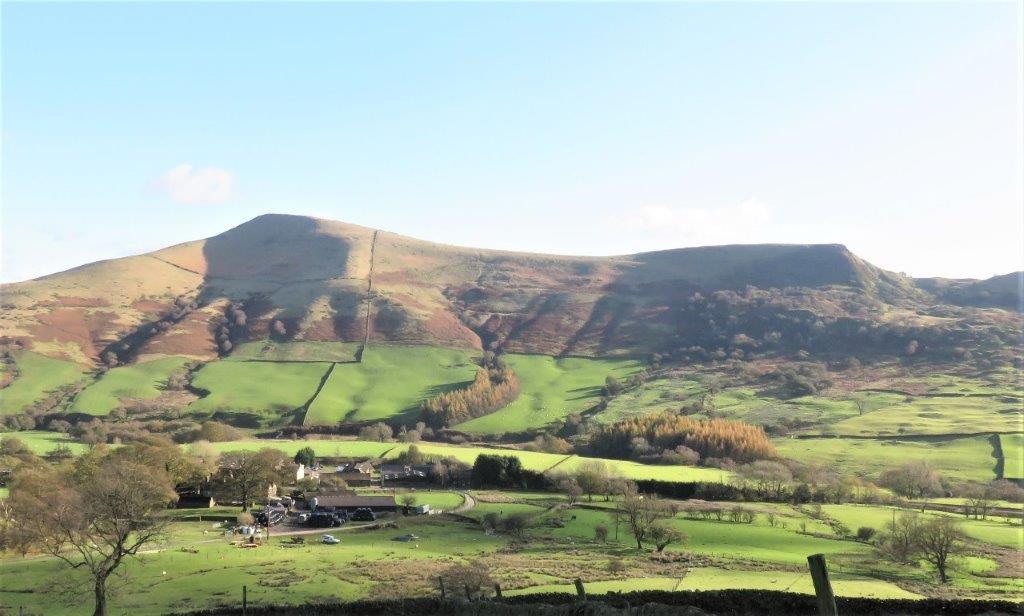 across way Lose Hill to left and Back Tor to right. Below is Nether Booth with an access road up to the Youth Hostel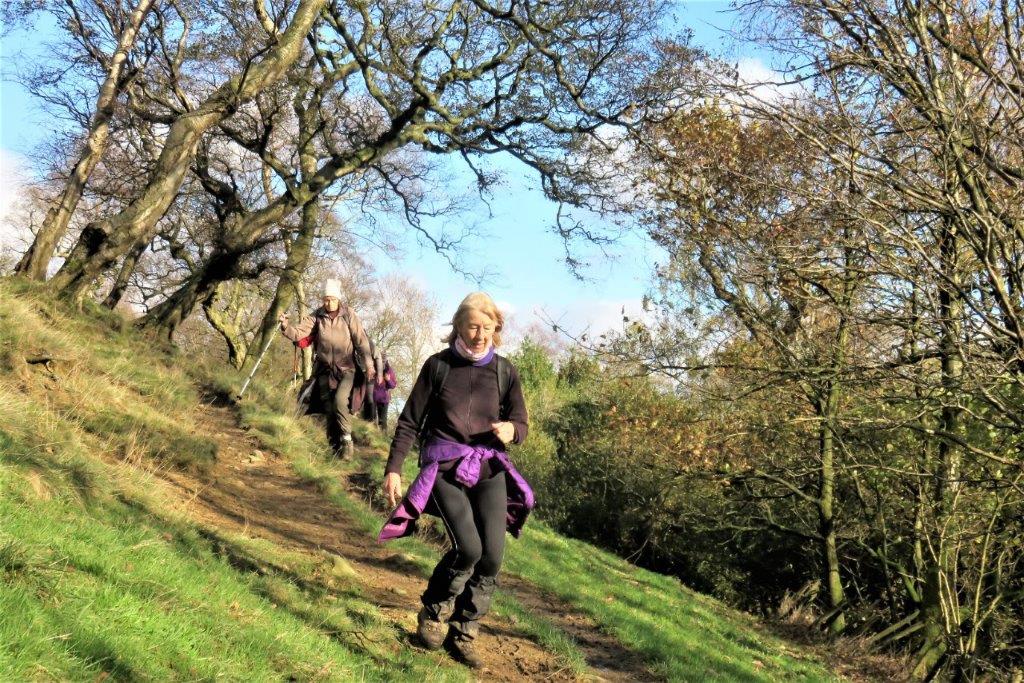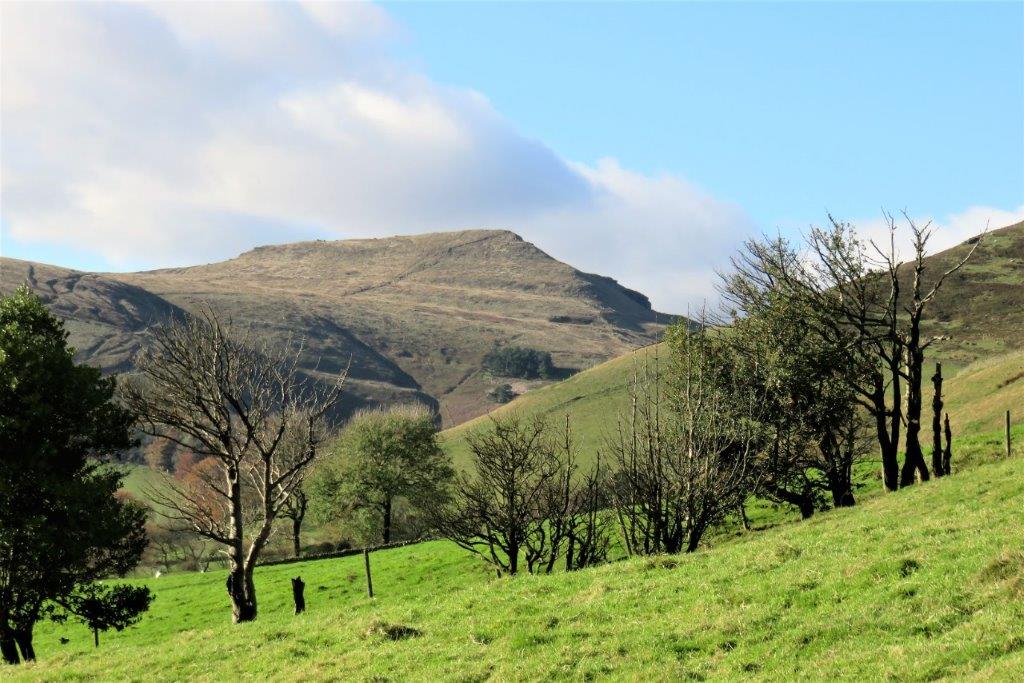 at top is Grindslow Knoll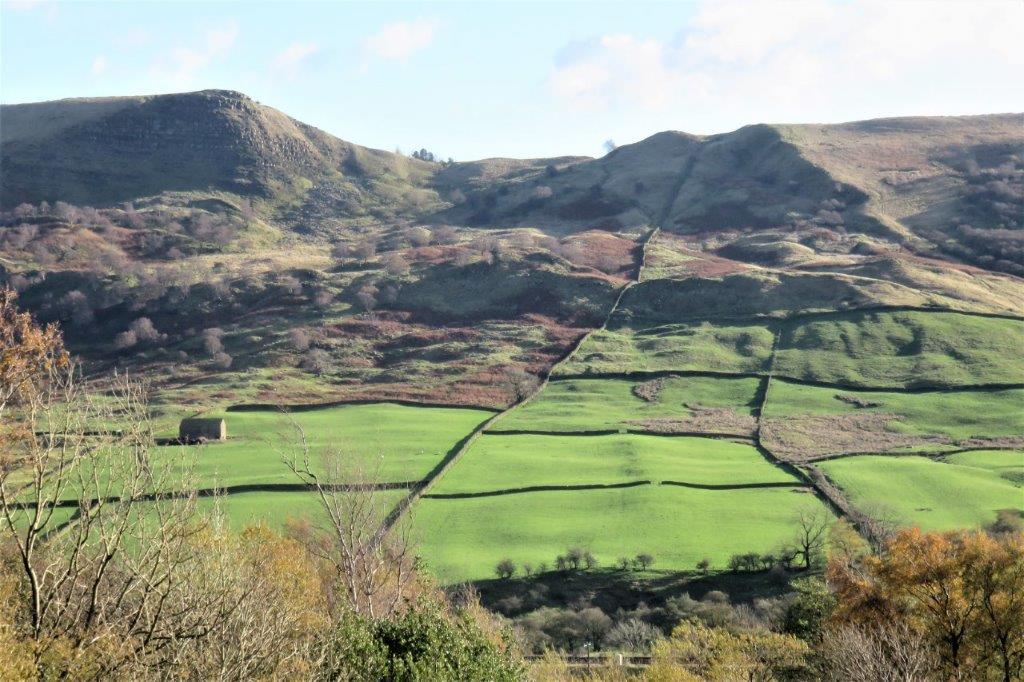 Back Tor to left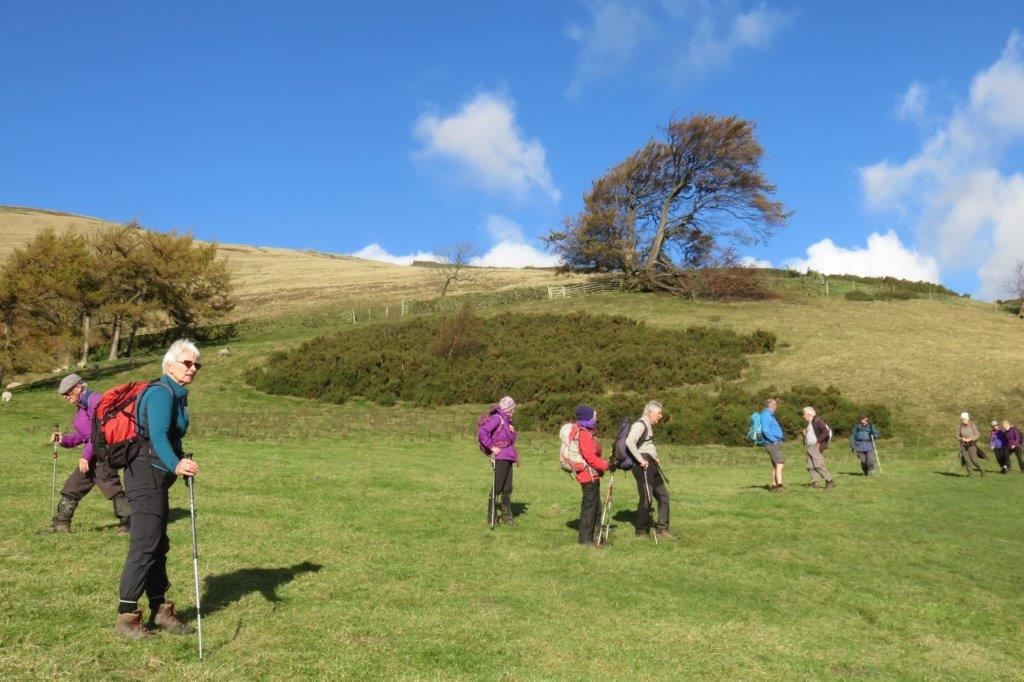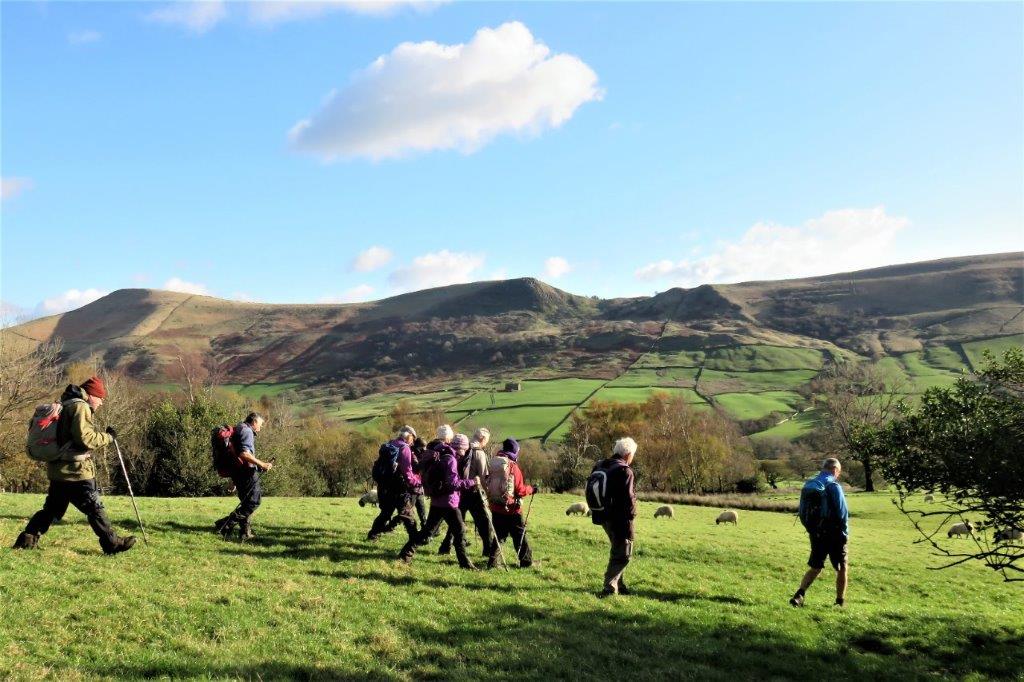 Lose Hill seen to left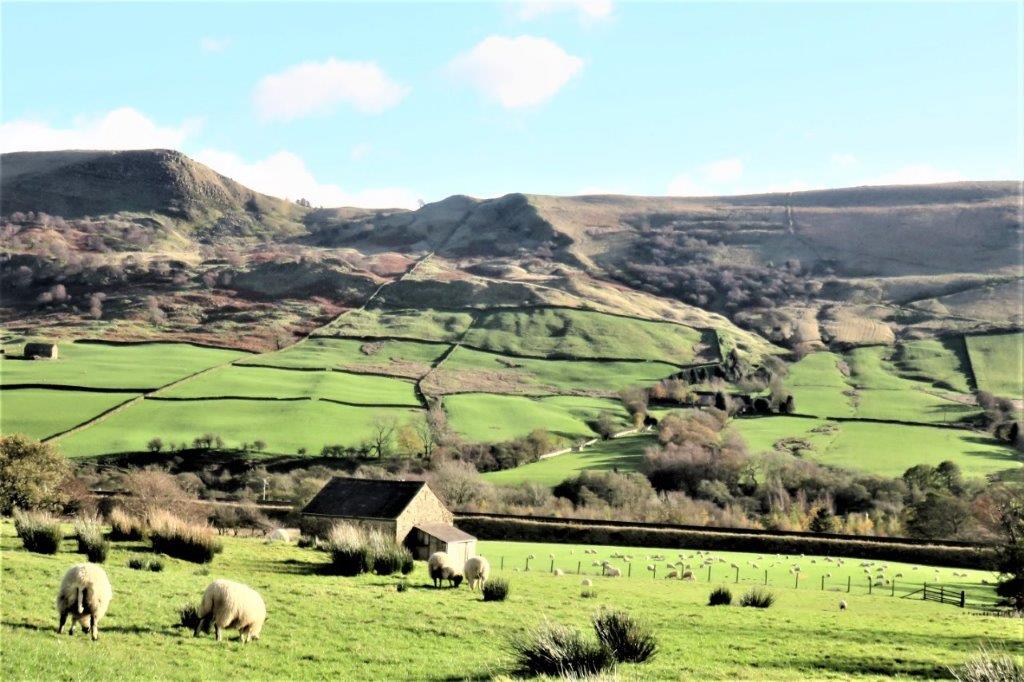 Back Tor to left. Back Tor Farm reached by tack is to right of centre in wooded area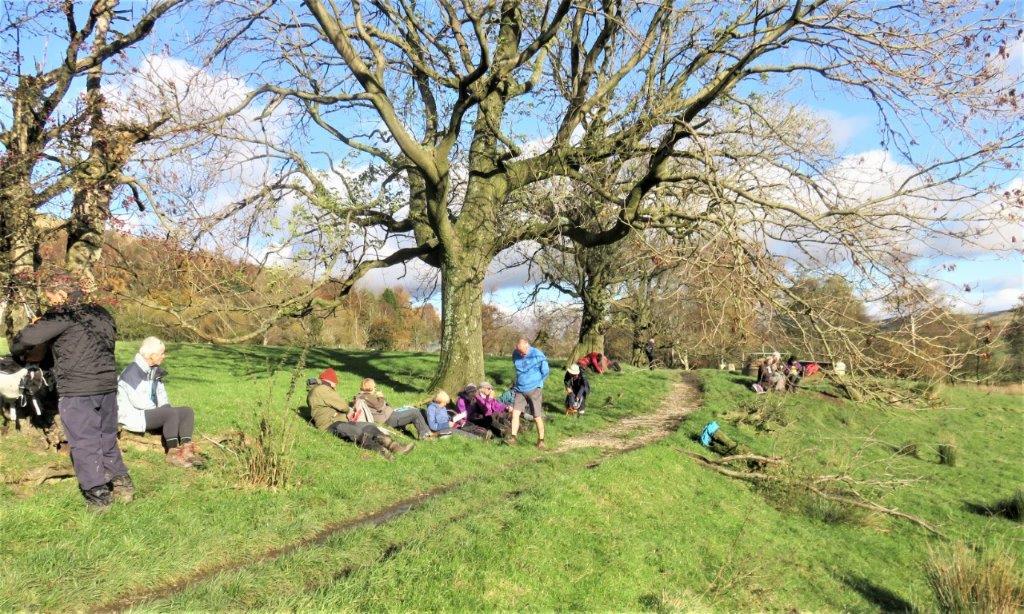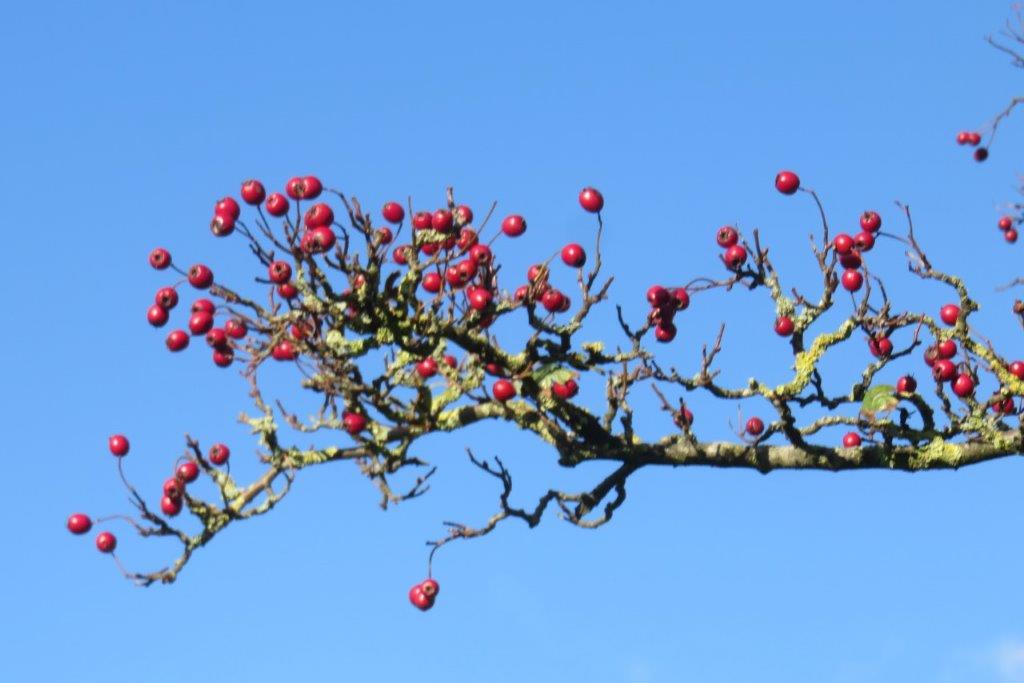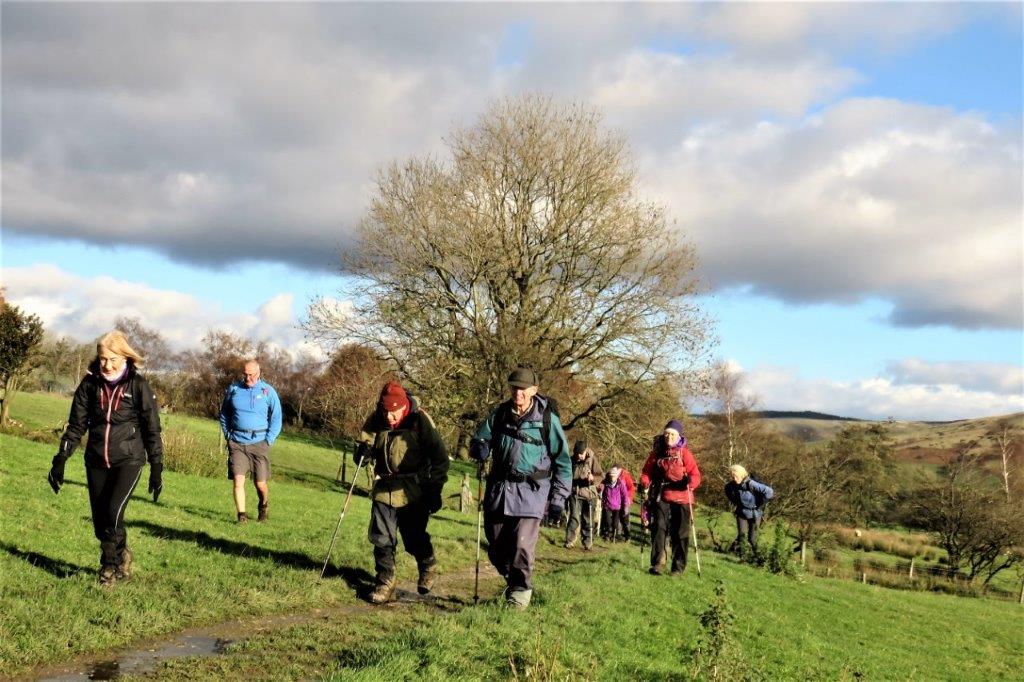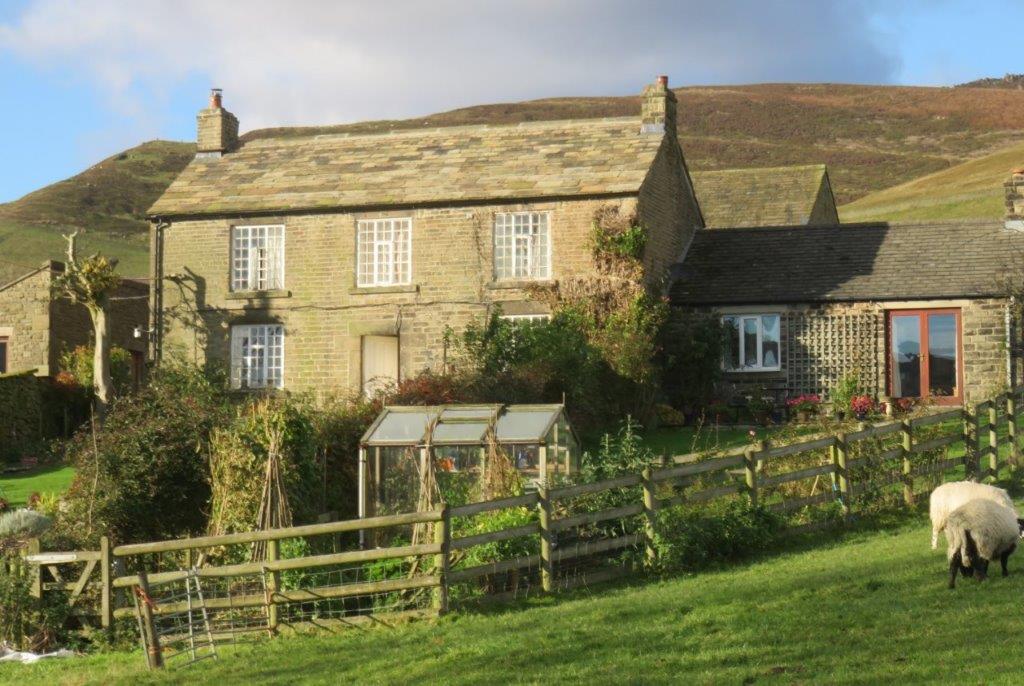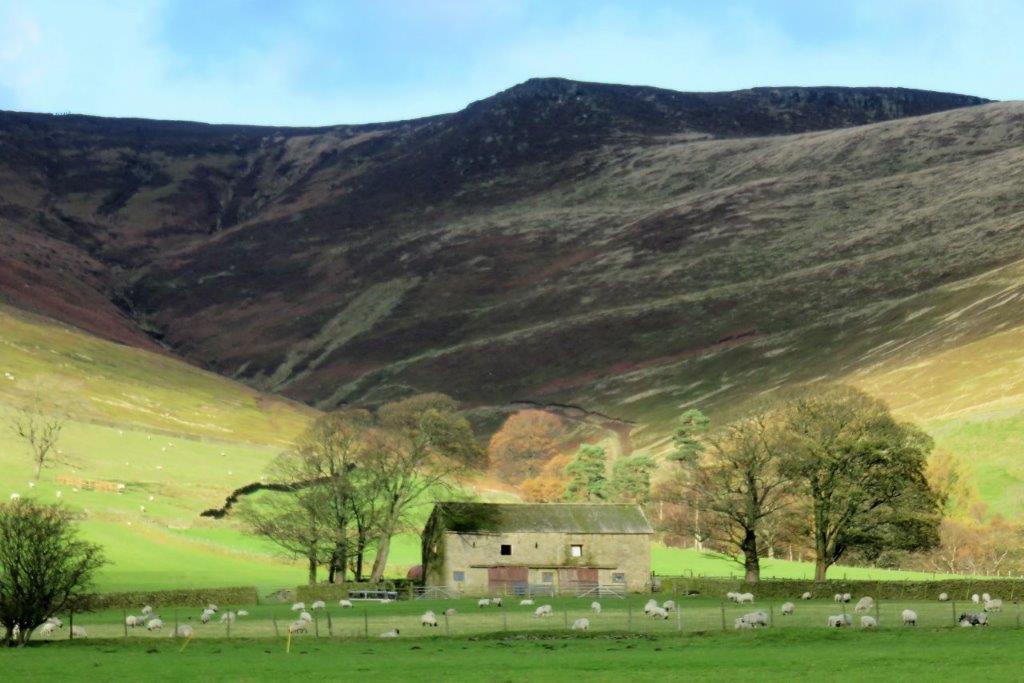 Barn to West of Oller Brook (seen behind it)?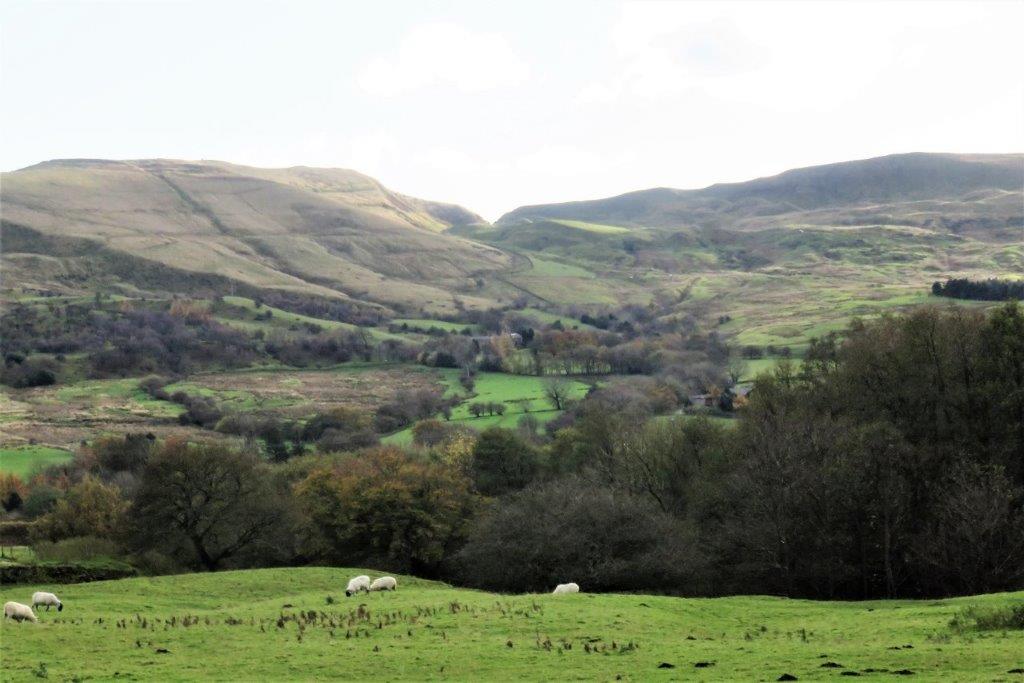 Mam Tor at top left. Mam Nik in centre with Rushup Edge to right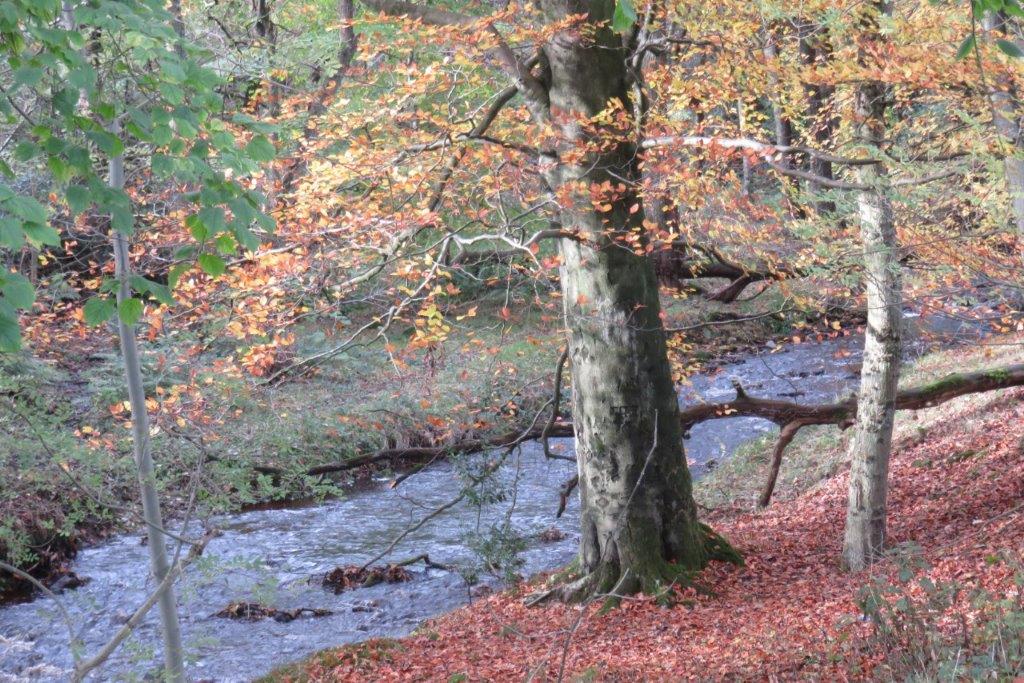 we crossed Grindsbrook to south of Edale Church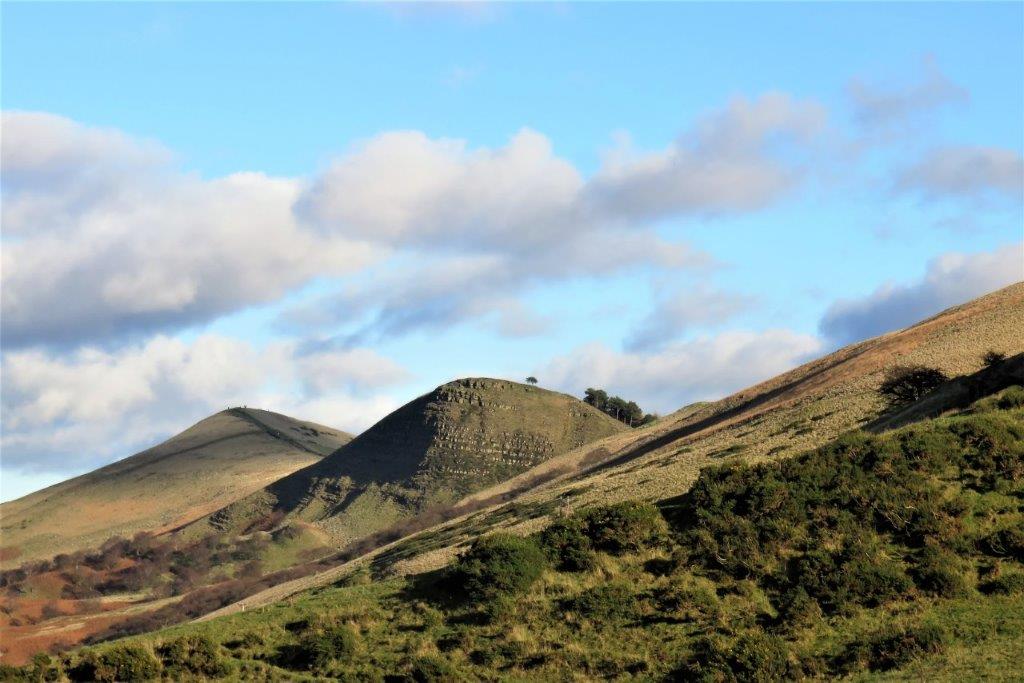 Lose Hill in distance with Back Tor in front with solitary tree. trees to right part of Brochett Booth plantation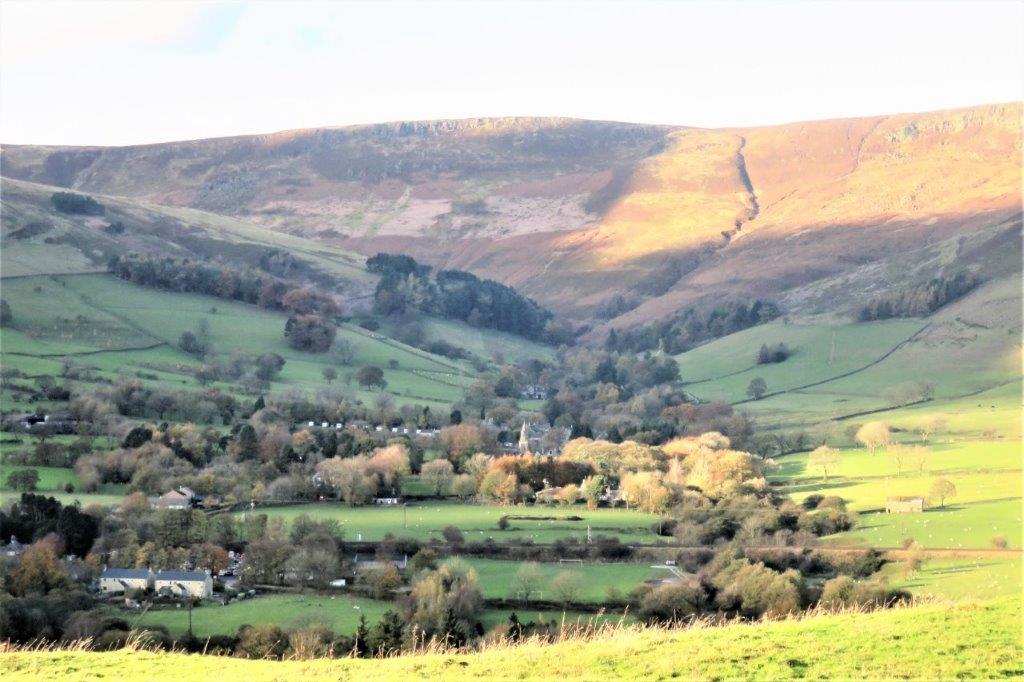 looking down at Edale - Grindsbrook curls to left behind and below Kinder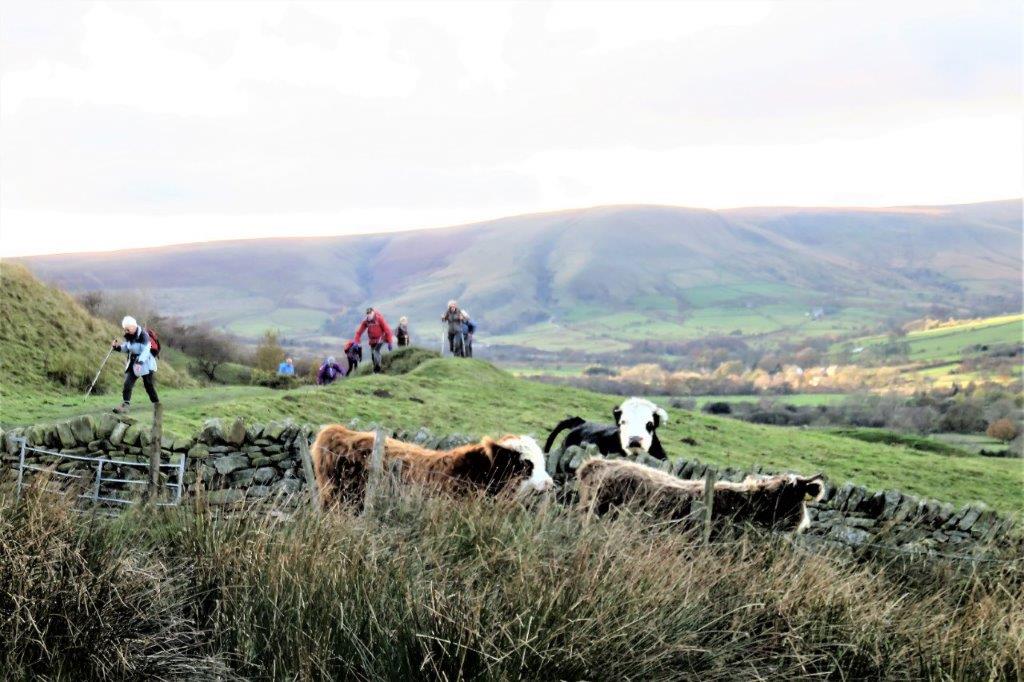 on the Bridleway running roughly east to Hollins Clough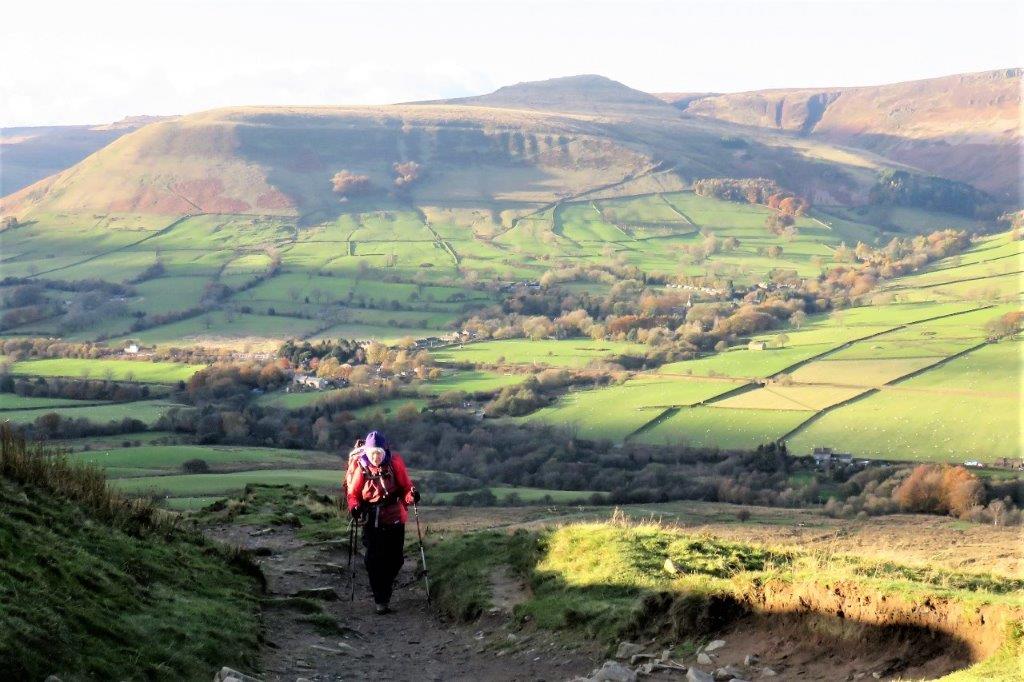 Grindslow Knoll at top above Edale.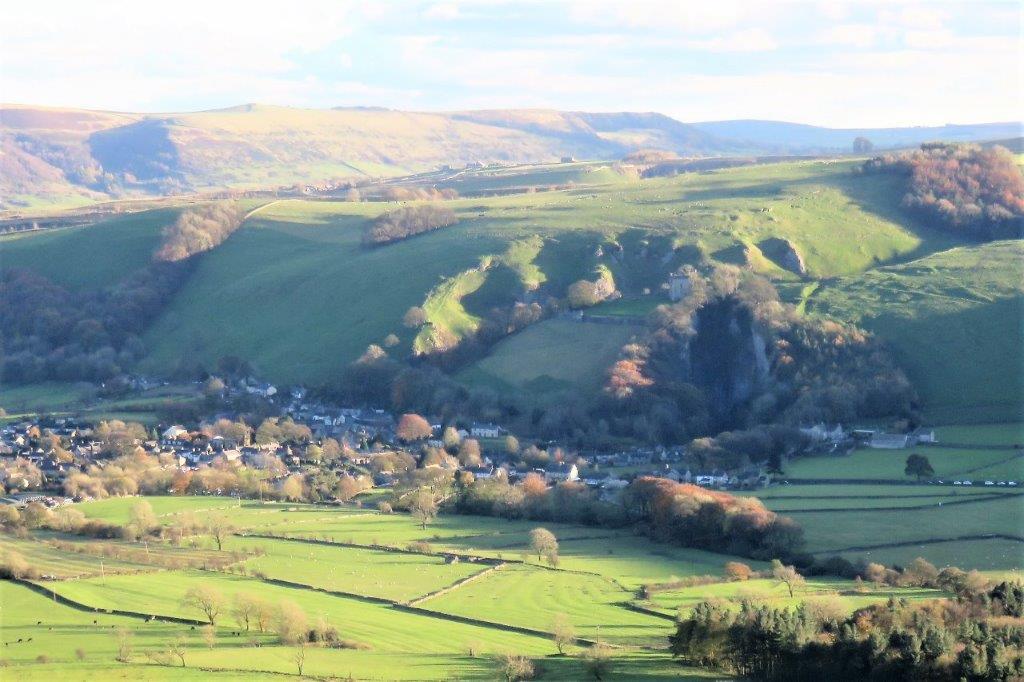 view of Castleton from Hollins Cross - at top Perevil Castle just discernable - behind the Castle is the natural cutting Cave Dale carrying part of The Limestone Way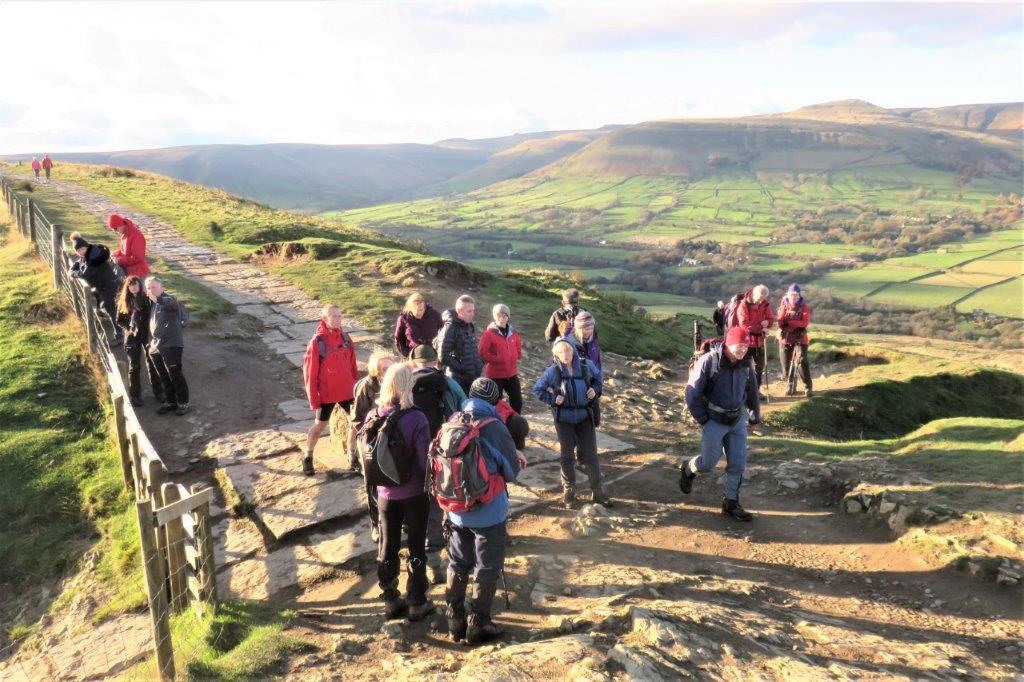 Some of our walkers and others at Hollins Cross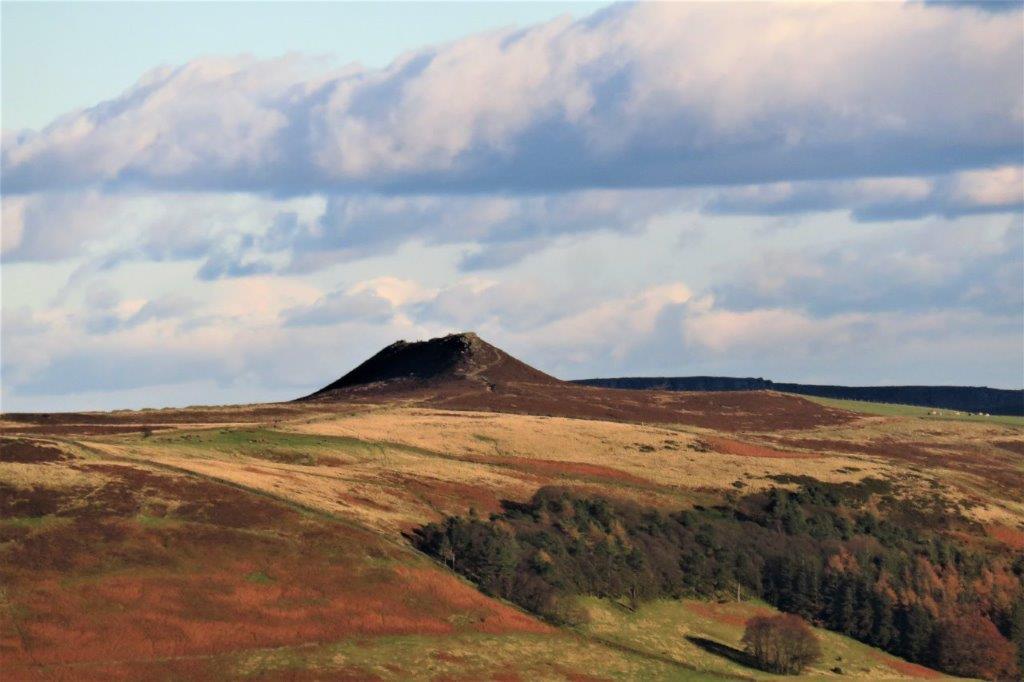 zoomed into Winhill Pike seen in distance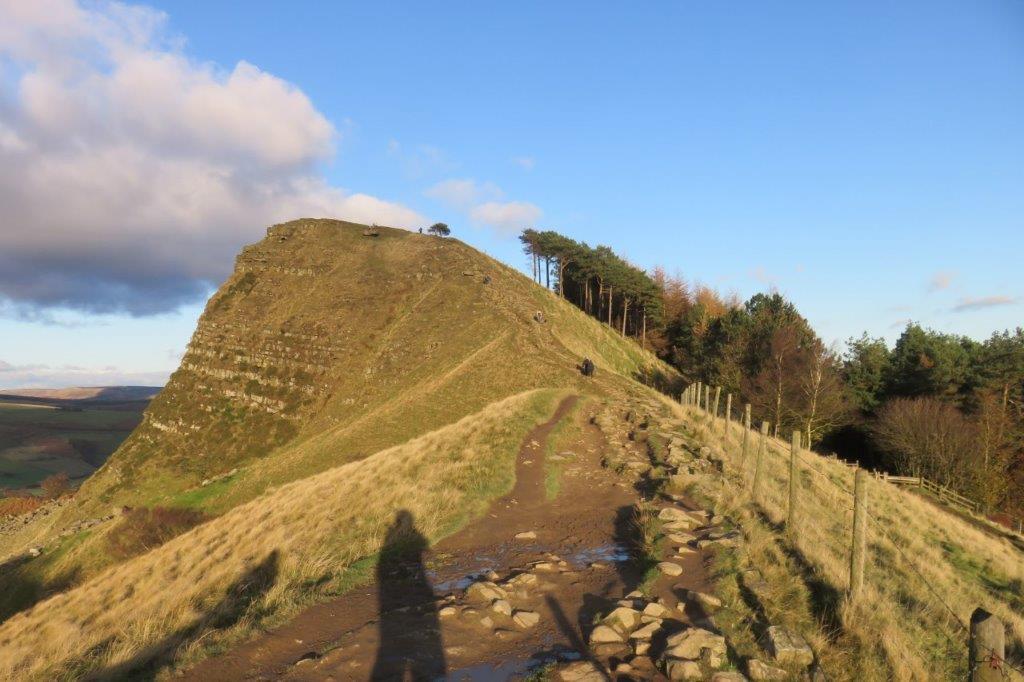 Back Tor seen as we approach it. Trees to left part of Brochett Booth plantation?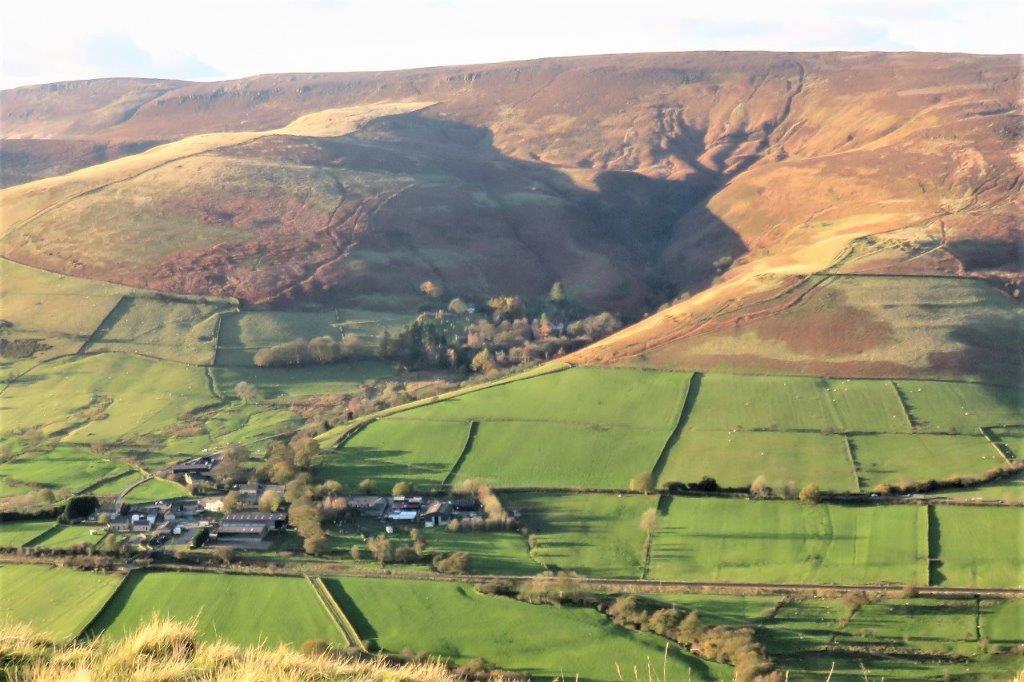 Nether Booth below with Lady Booth Brook behind - Kinder at top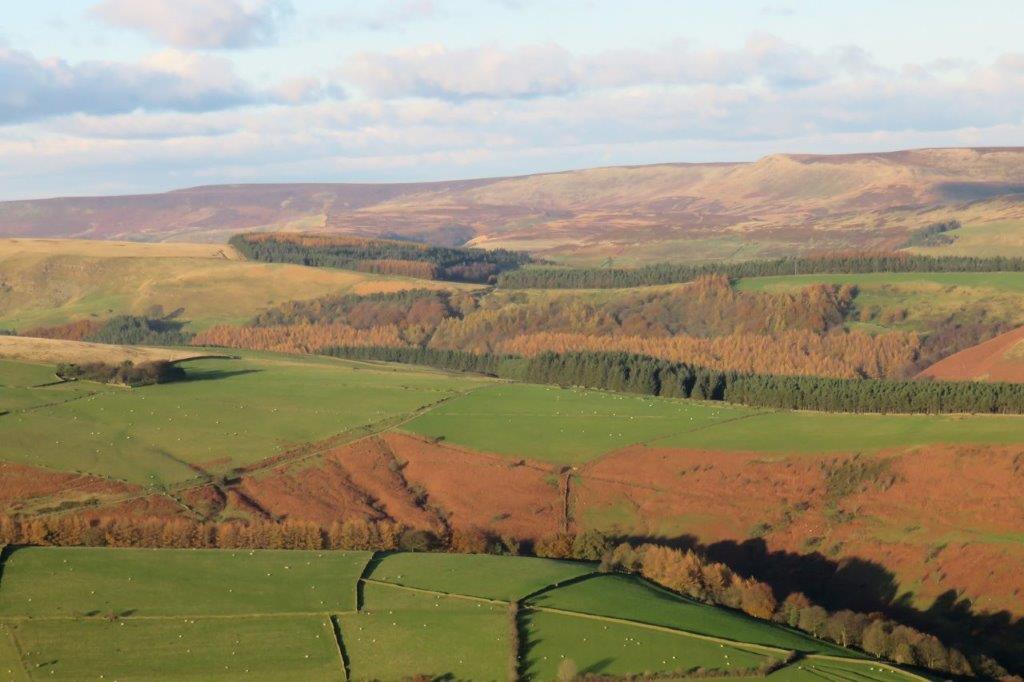 from Lose Hill - trees in middle are top of Woodland Valley. Hope Cross is in front of the trees near walls. The Roman Road also runs in front of trees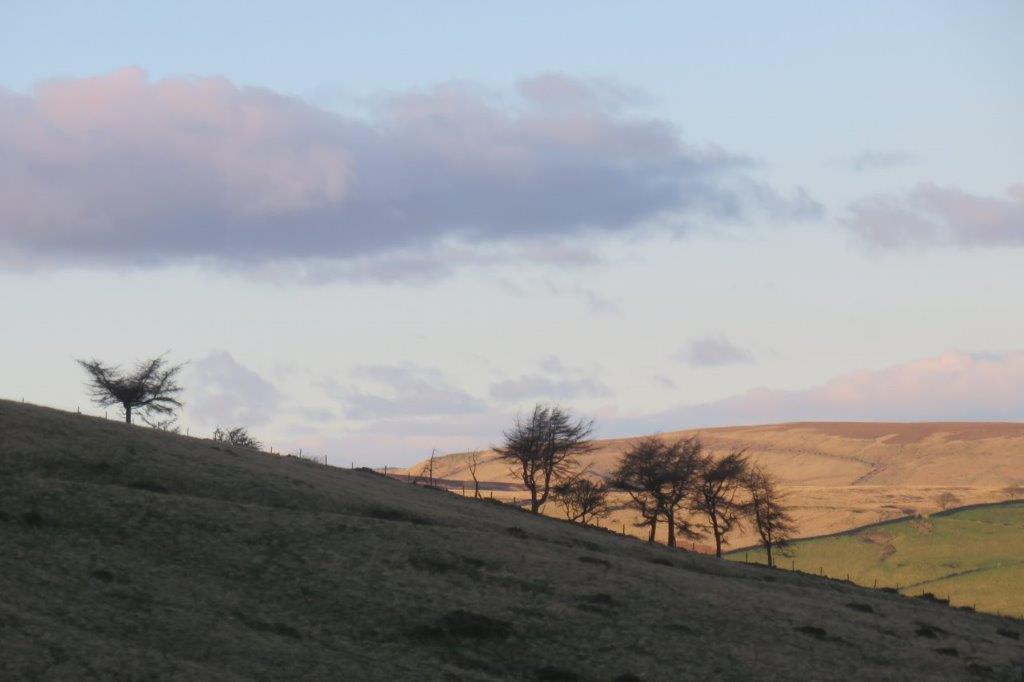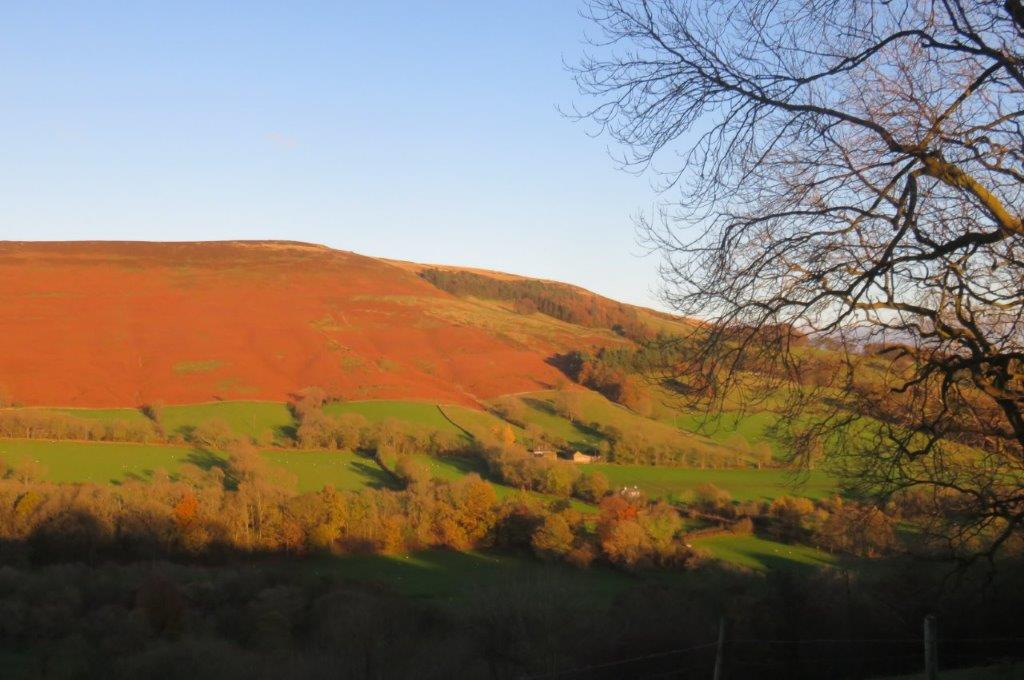 looking across at Hope Bank?
homepage - Day Walks Index 2017 - contact me at