homepage - Day Walks Index 2017 - contact me at

2017.10.15 Fairholmes, ~ N up east side of Derwent & Howden Resers, branch off ~NNE up Howden Clough then east to ~SK180936, traverse below Howden Edge to / then up south side of Sandy Lee Clough to just below Margery Hill, then continuing through untracked moorland* ~E to ~SK198956, head direct towards Pike Lowe (crossing stream just below Candlebush Dike), follow gradual ridge ~SE/E/NNE down to SK223980, Ewden Heights, Mortimer Road - cross to FP (just south), follow FP through Salt Springs wood / Millstones, Wind Hill Knoll, Adventure Centre at Underbank Reser, its embankment, Stocksbridge. Leader Chris Dauris - Wednesday - *(good navigation skills required, to avoid labyrinth of streams, & good weather)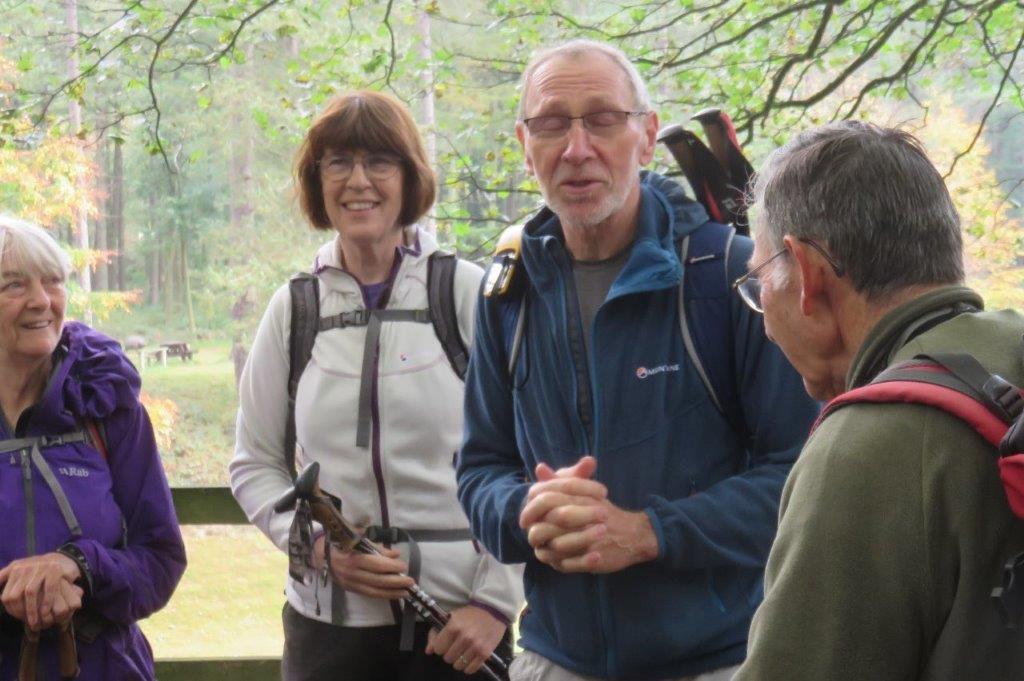 leaders briefing on walk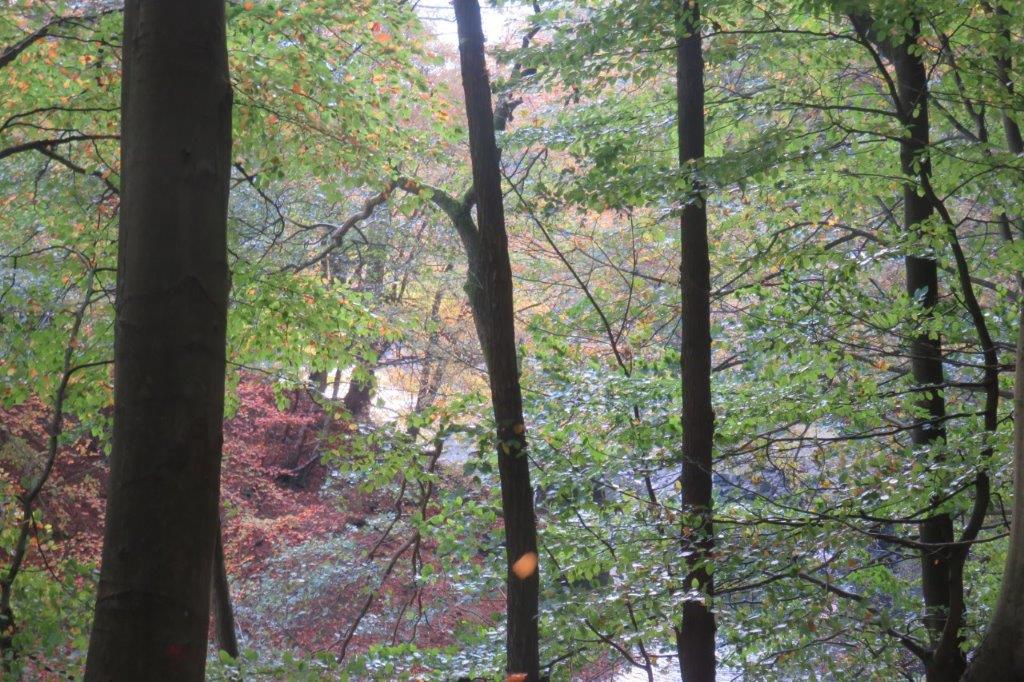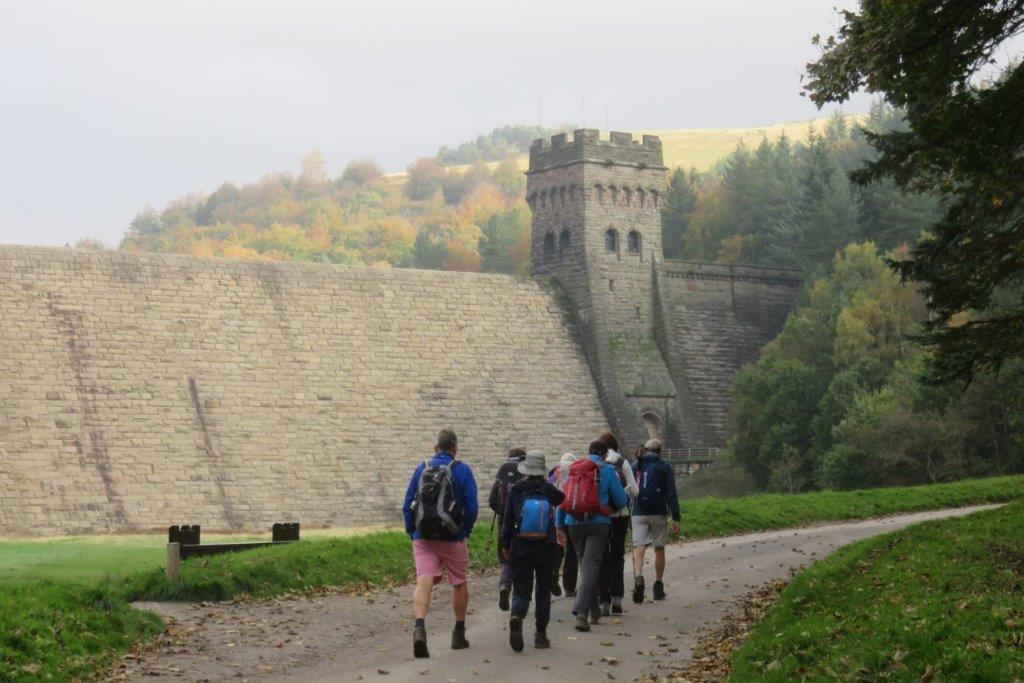 Derwent Reservoir dam wall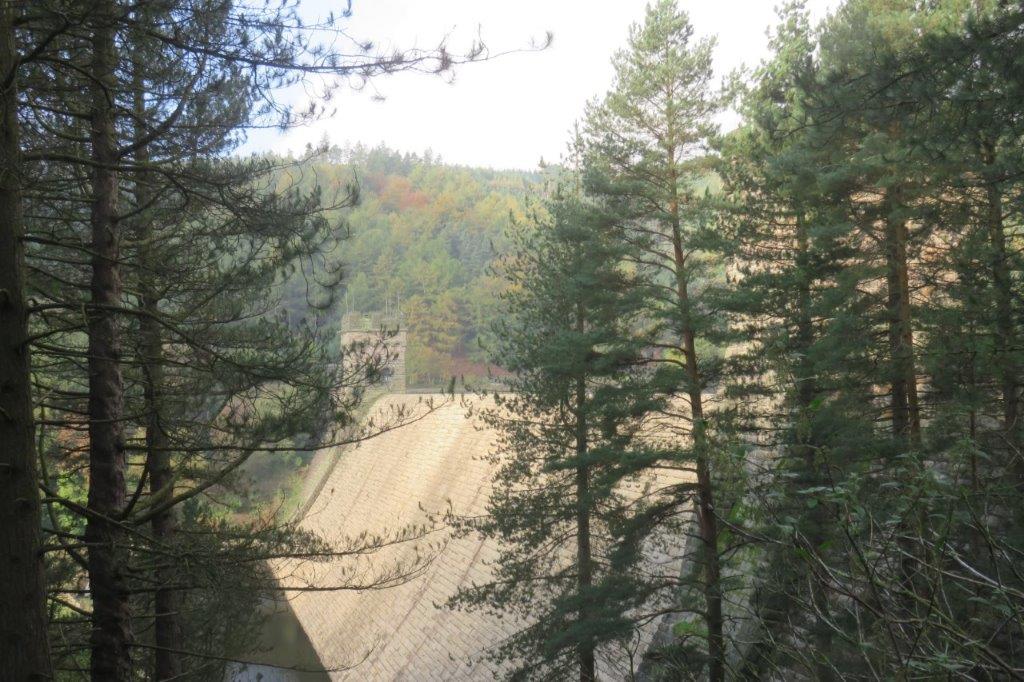 Derwent Reservoir dam wall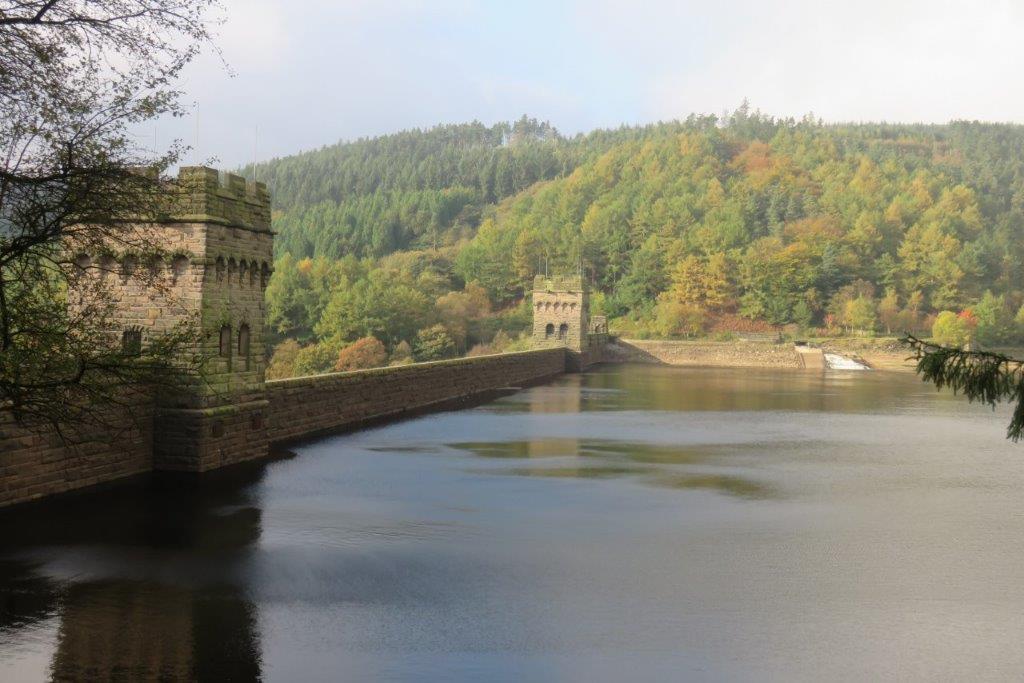 upstream of Derwent Reservoir dam wall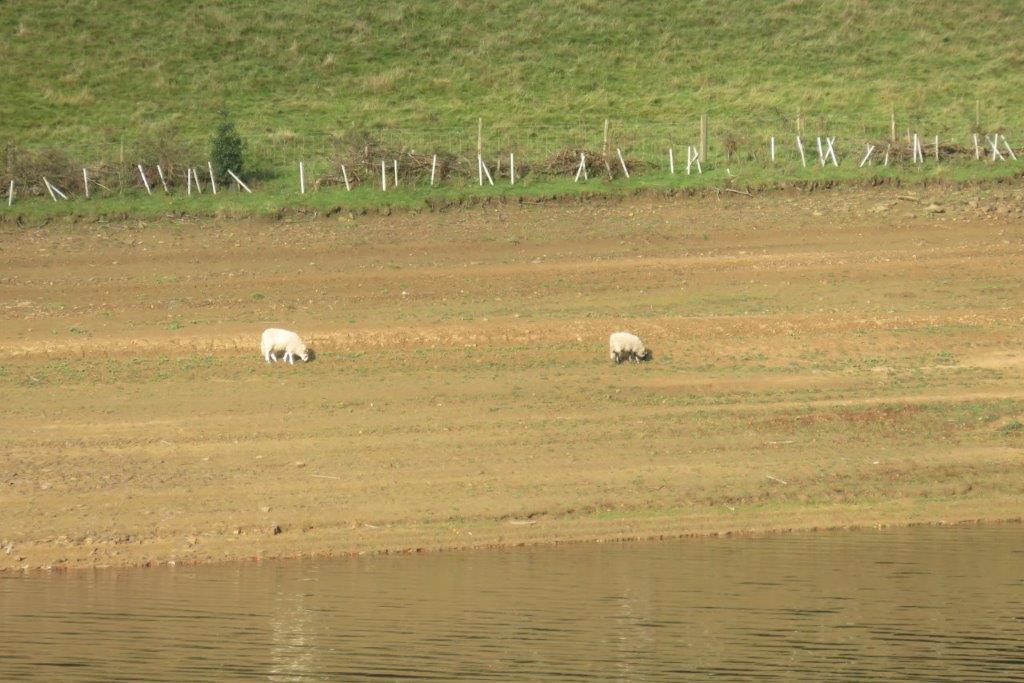 sheep grazing on new grass shoots growing where water has been drawn down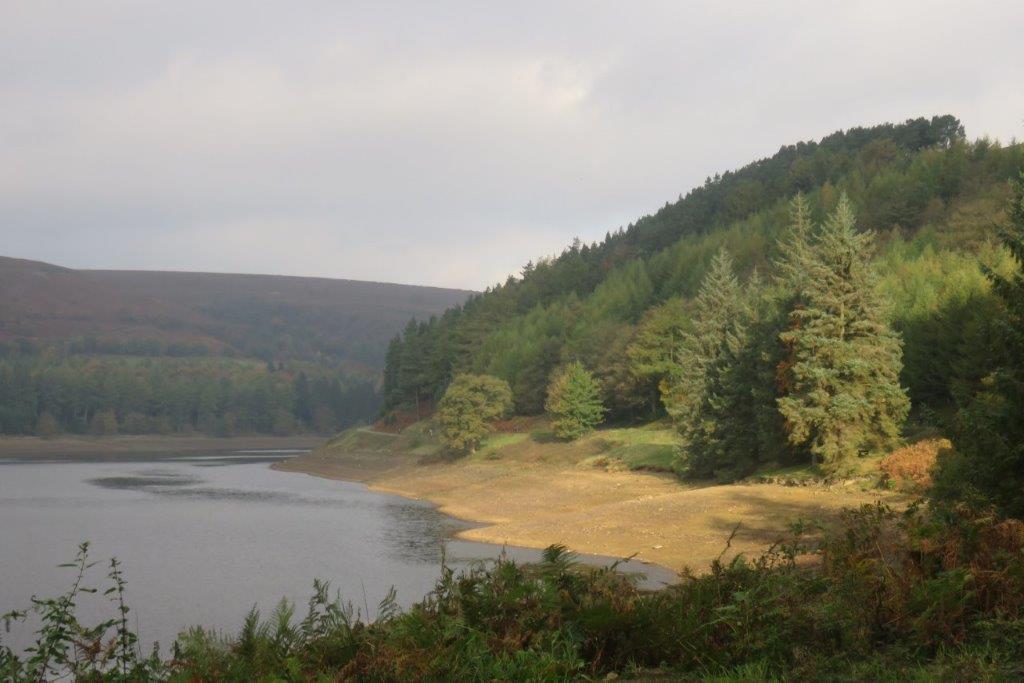 looking up Derwent Reservoir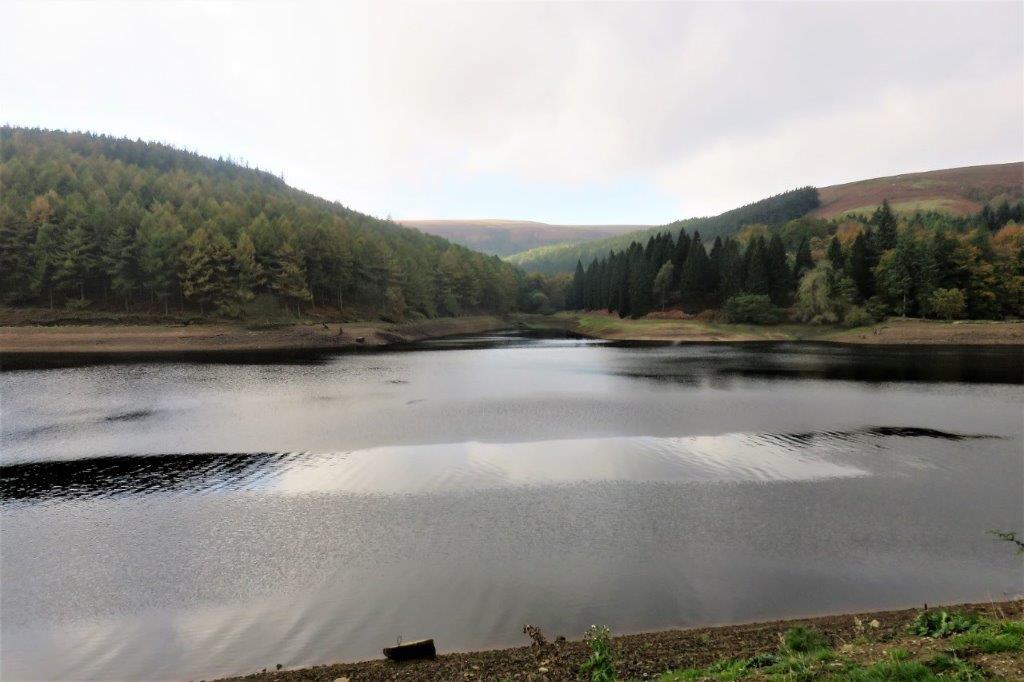 looking across Derwent Reservoir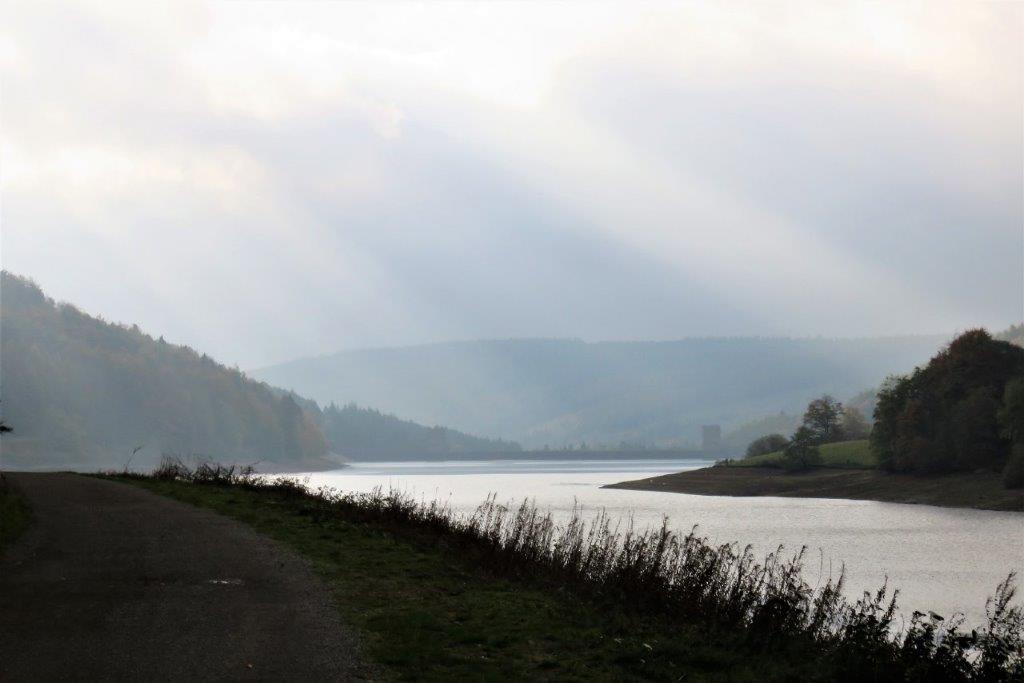 looking down Derwent Reservoir - two 'towers' just visible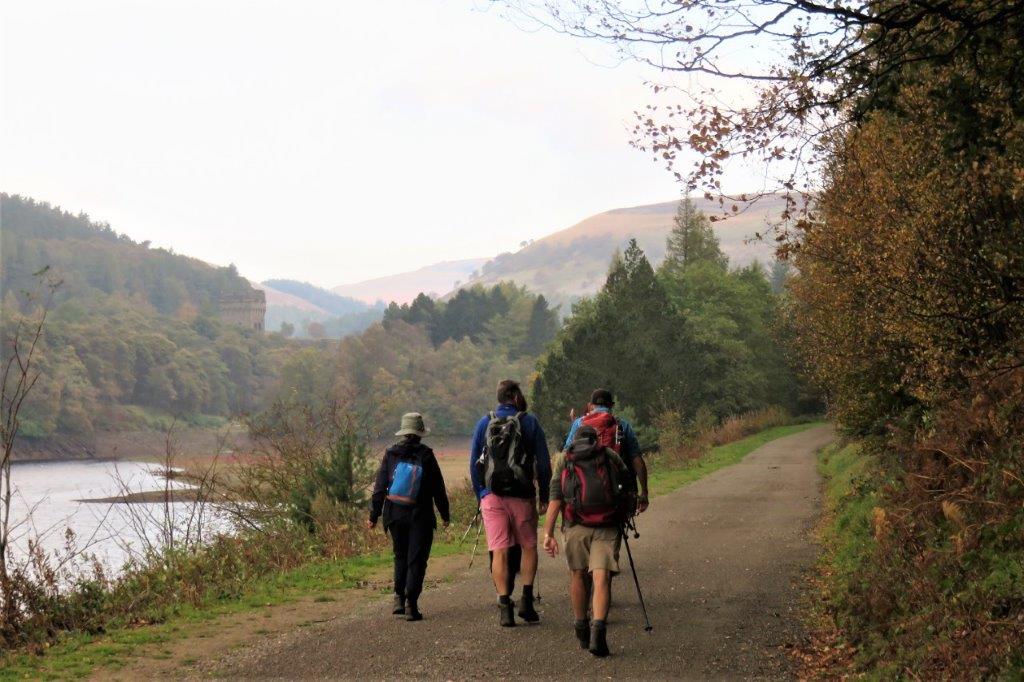 looking up Derwent Reservoir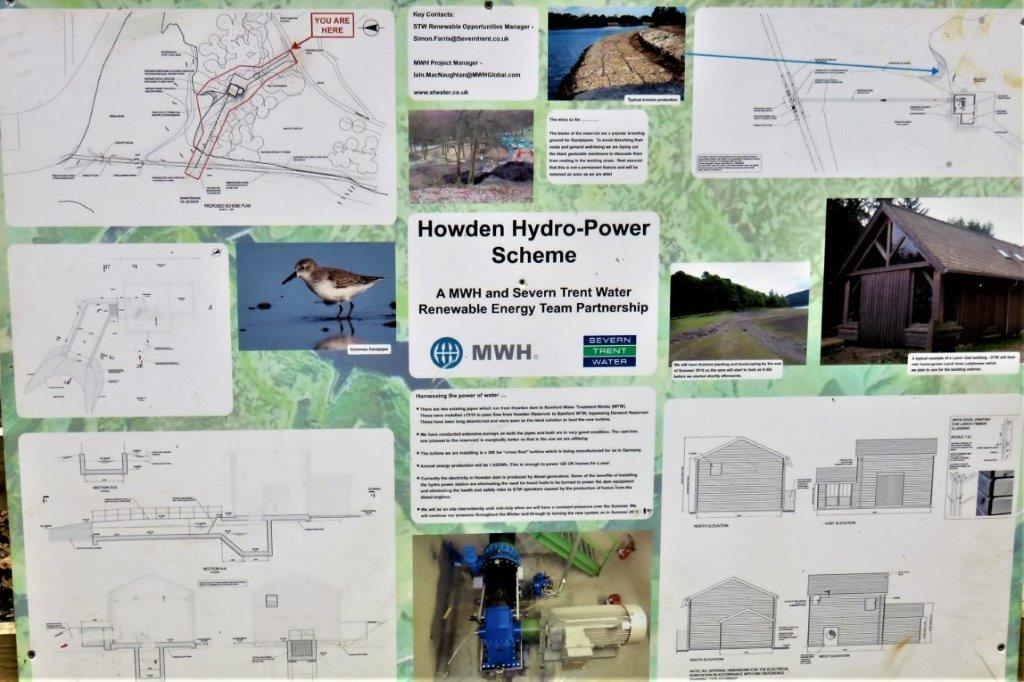 Howden Hydro-Hydro power scheme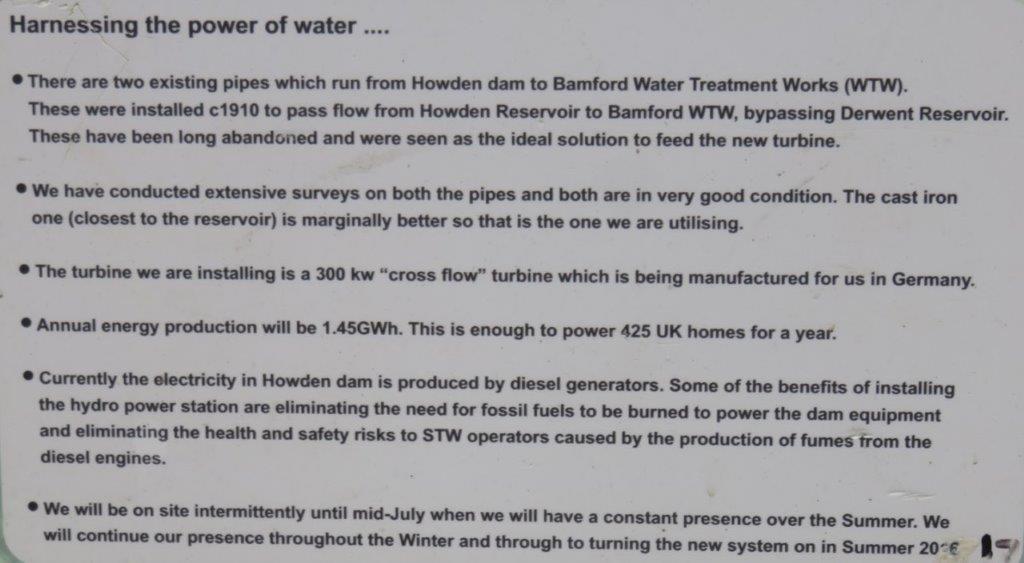 note on Hydro scheme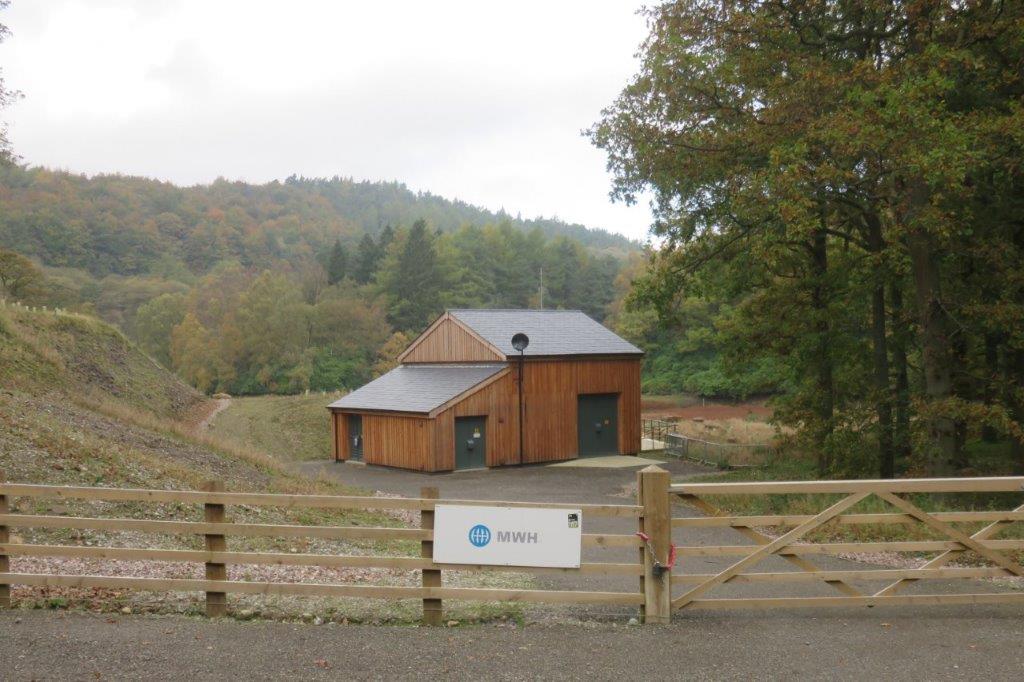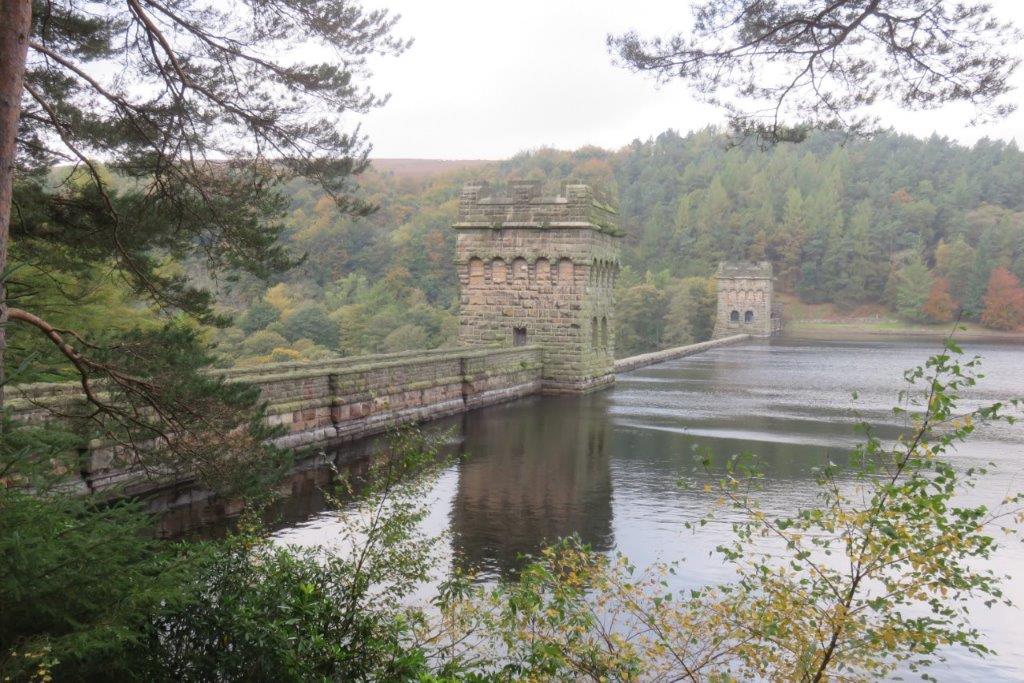 upstream of Howden Reservoir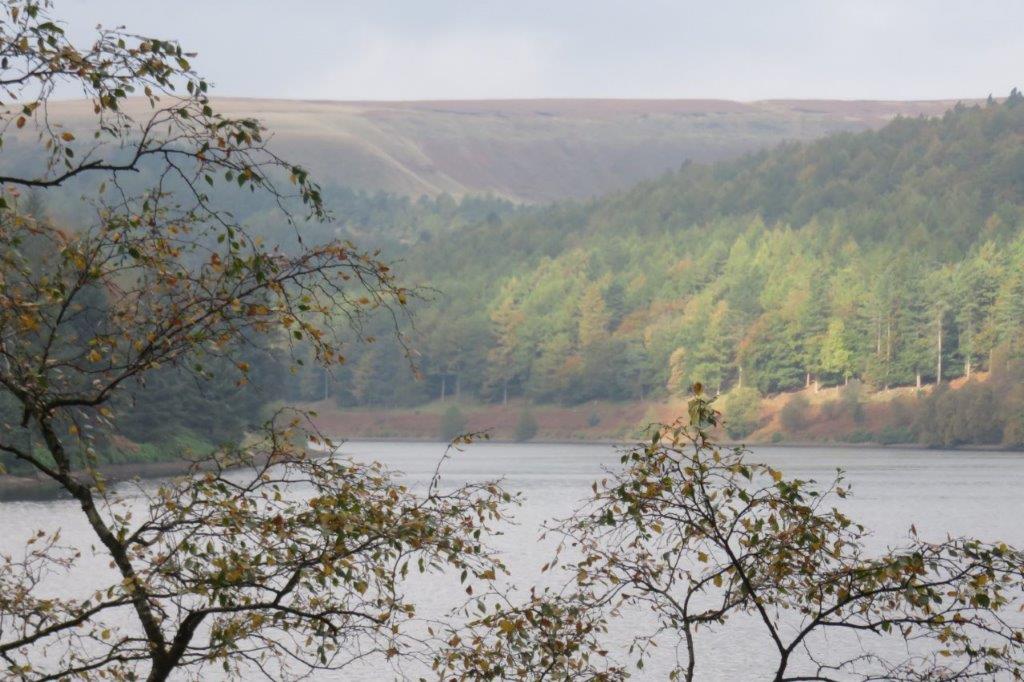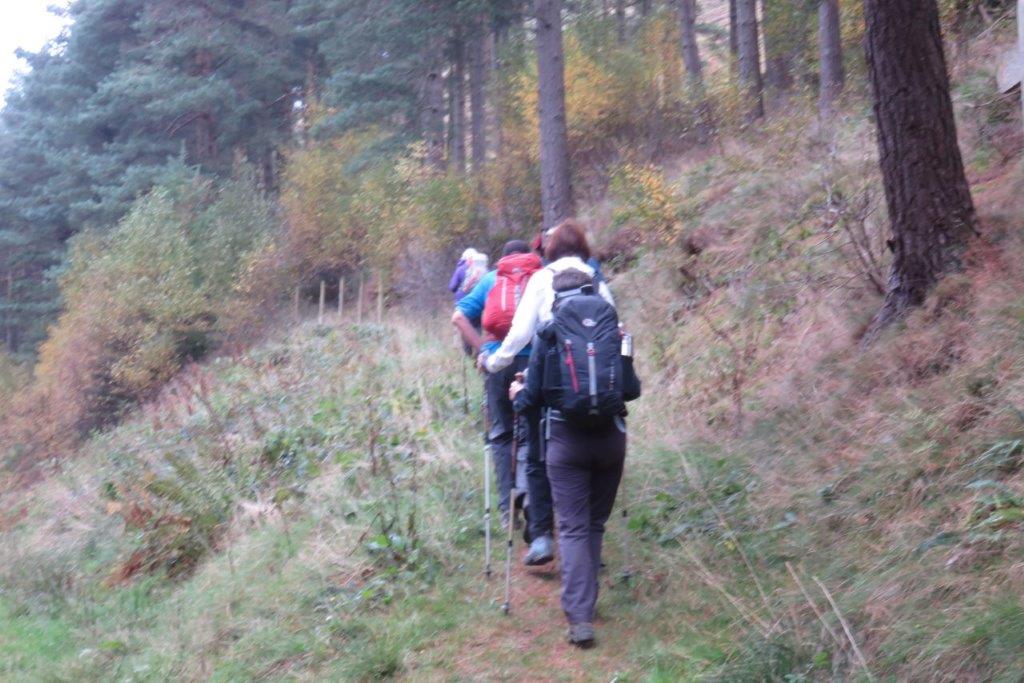 branching off on Footpath above Howden Clough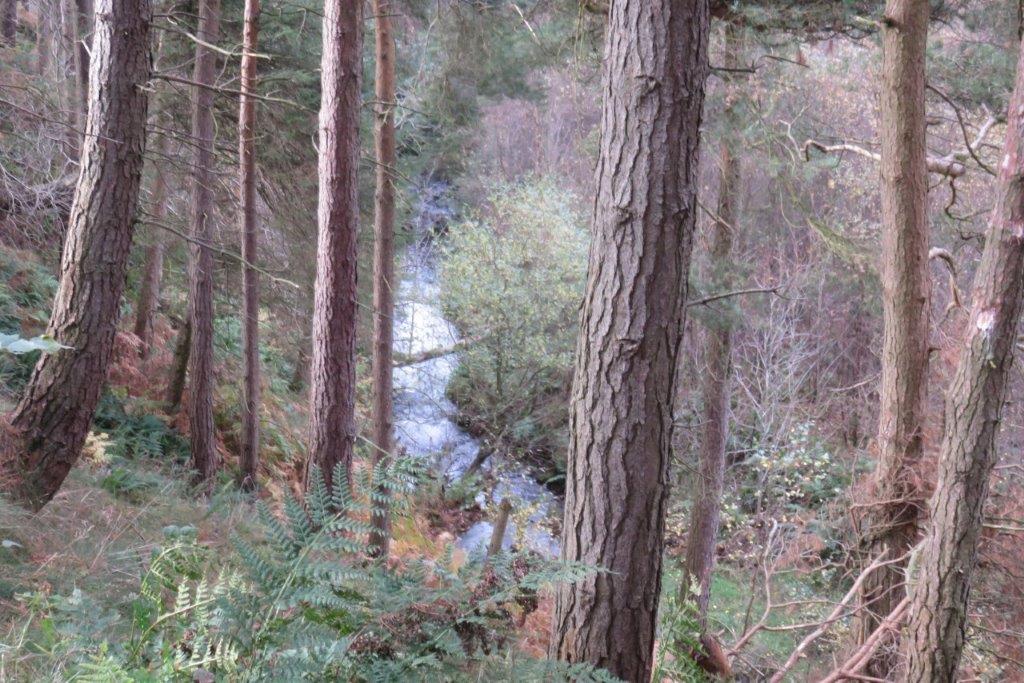 stream below in Howden Clough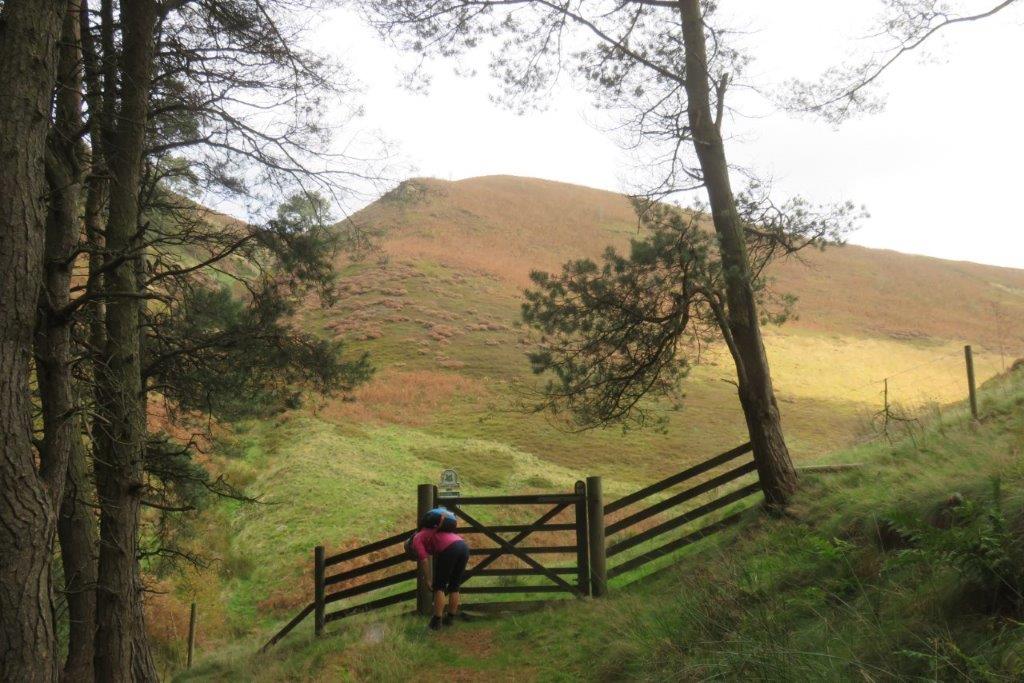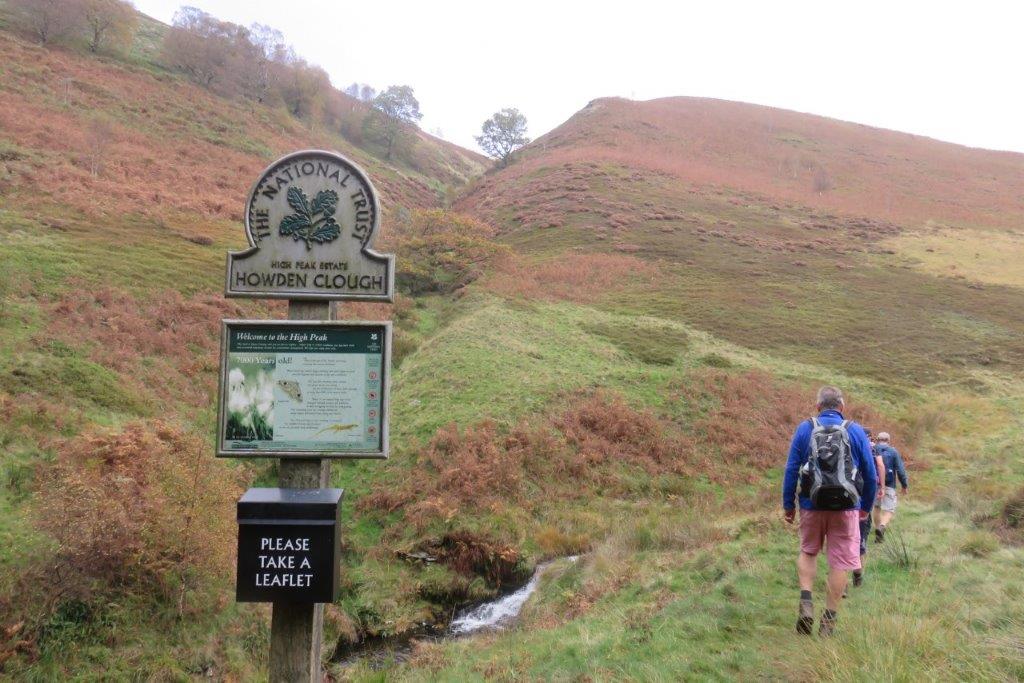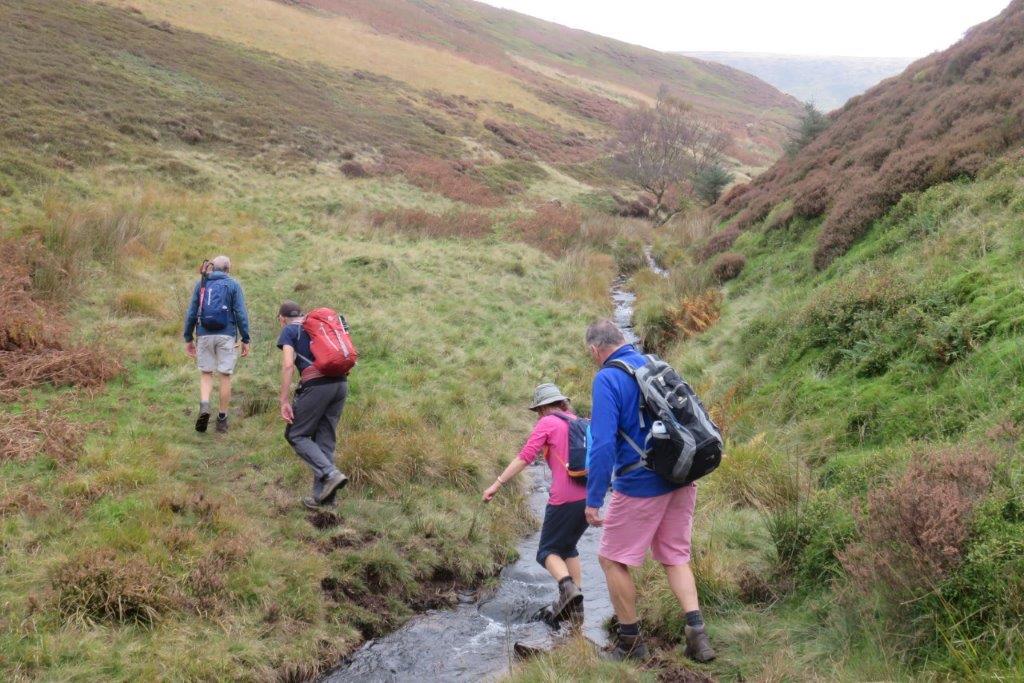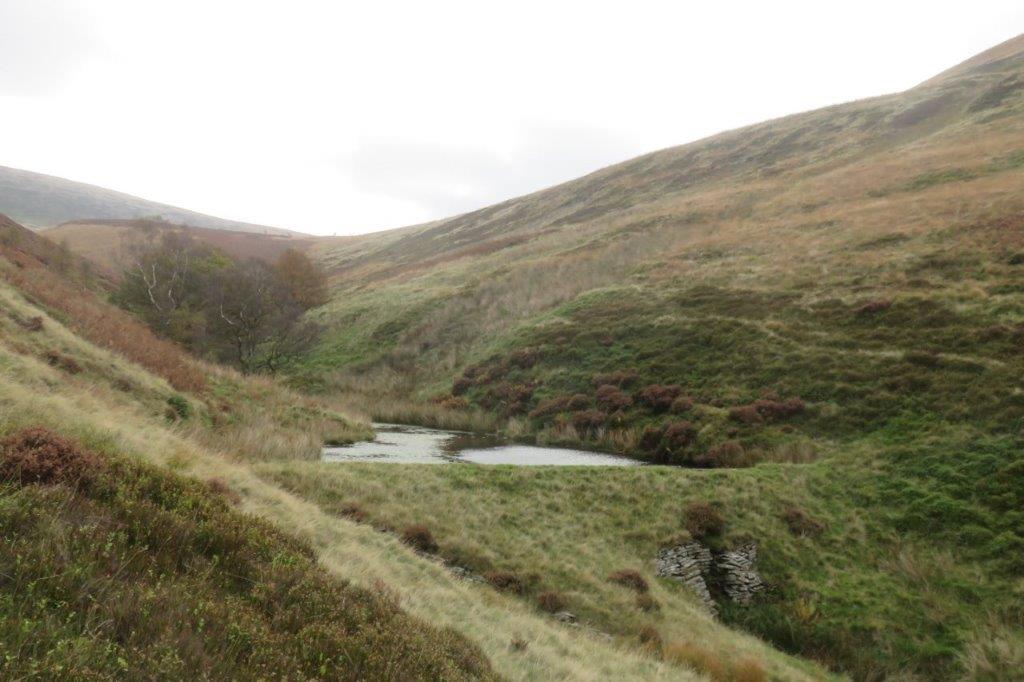 small dam in Howden Clough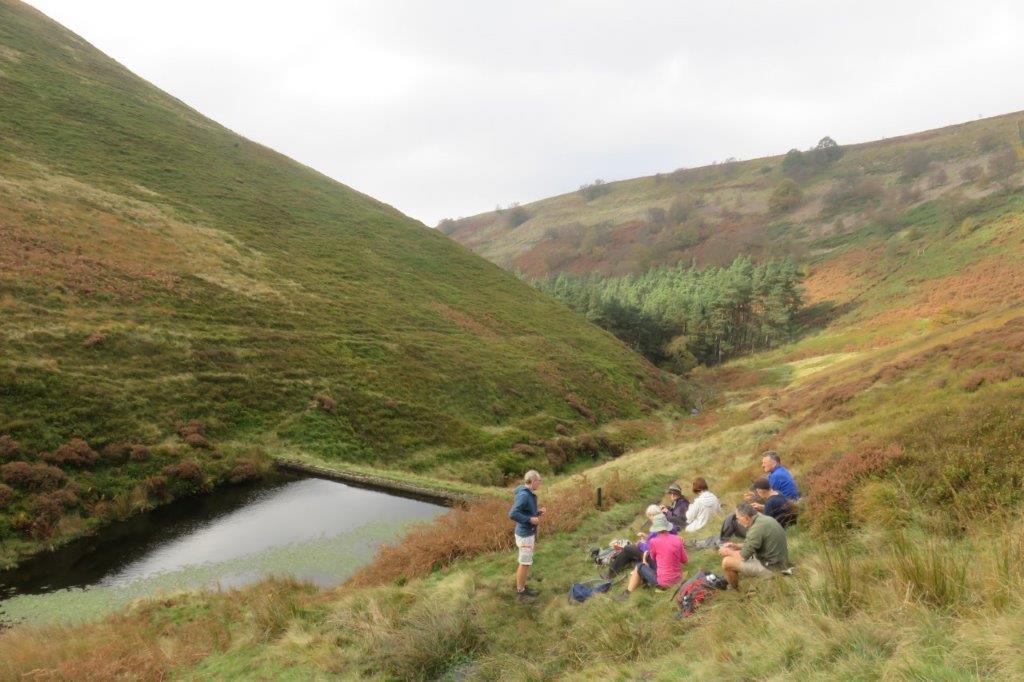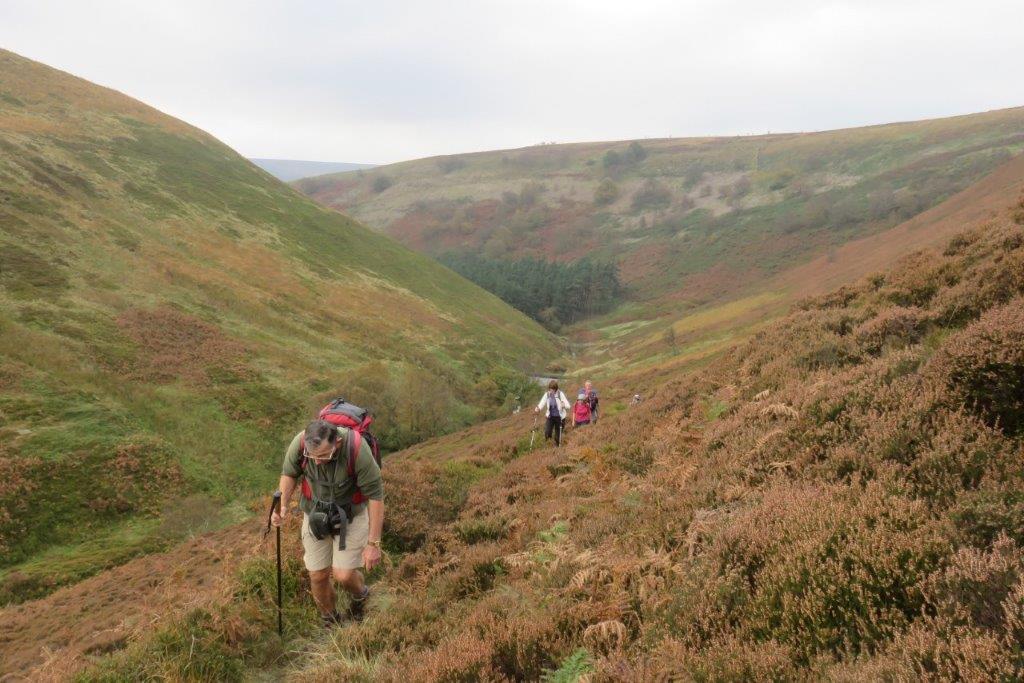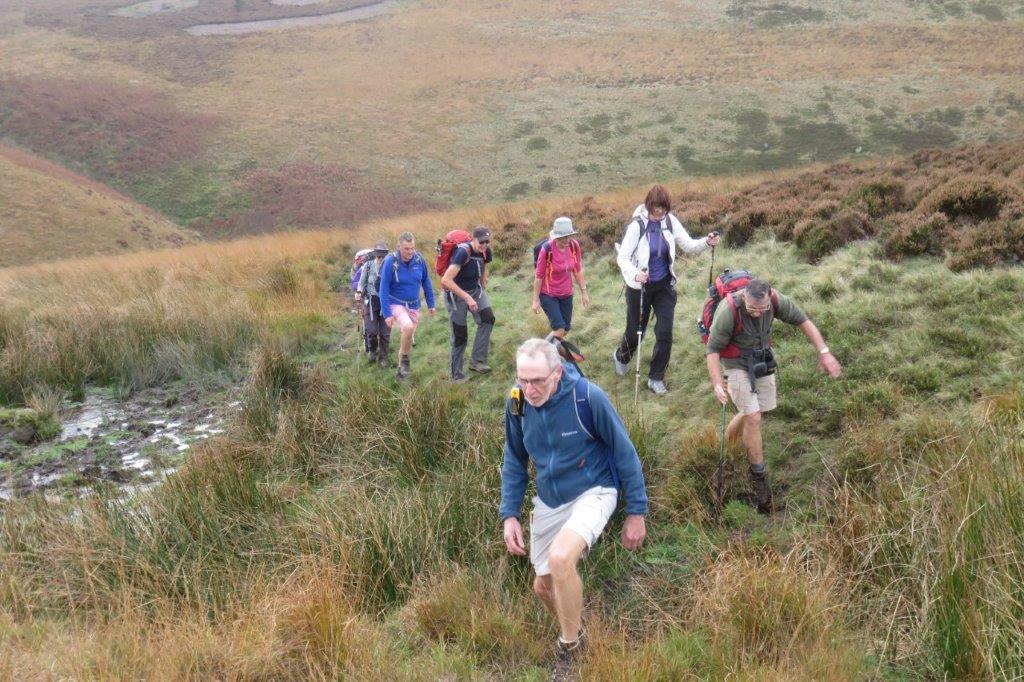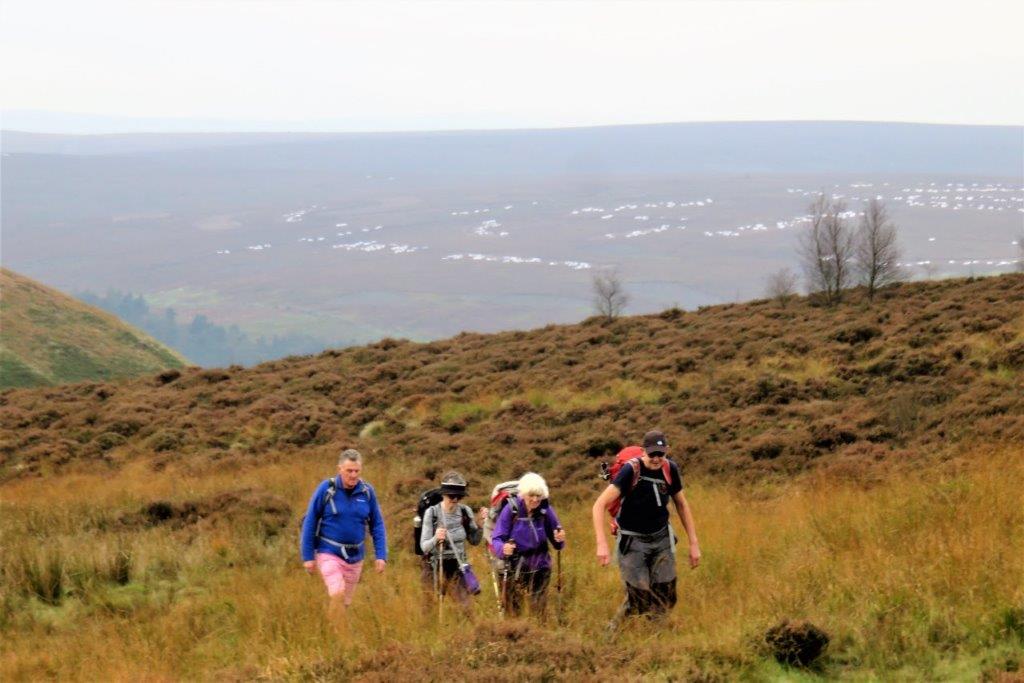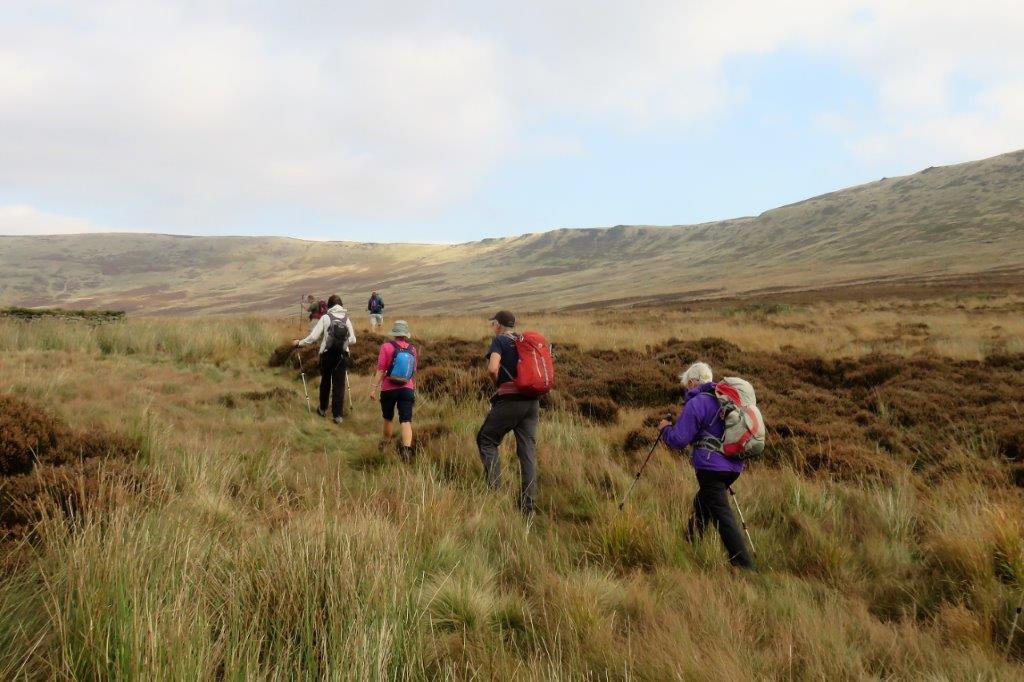 traversing below Howden Edge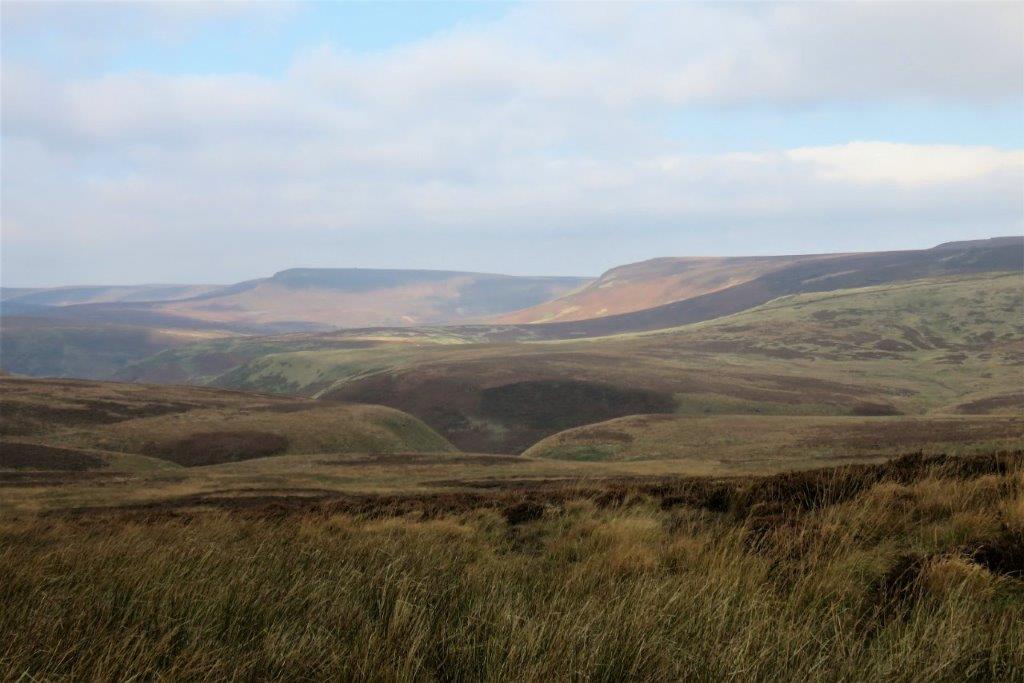 looking down at Canberry Clough (another access route up to Howden Edge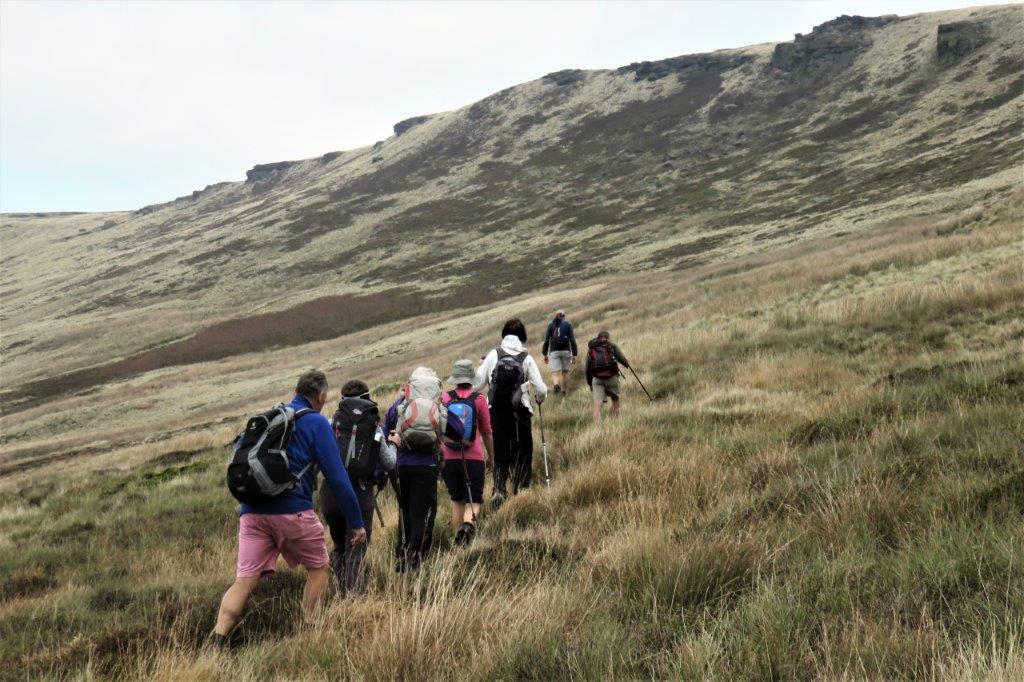 Canberry Clough again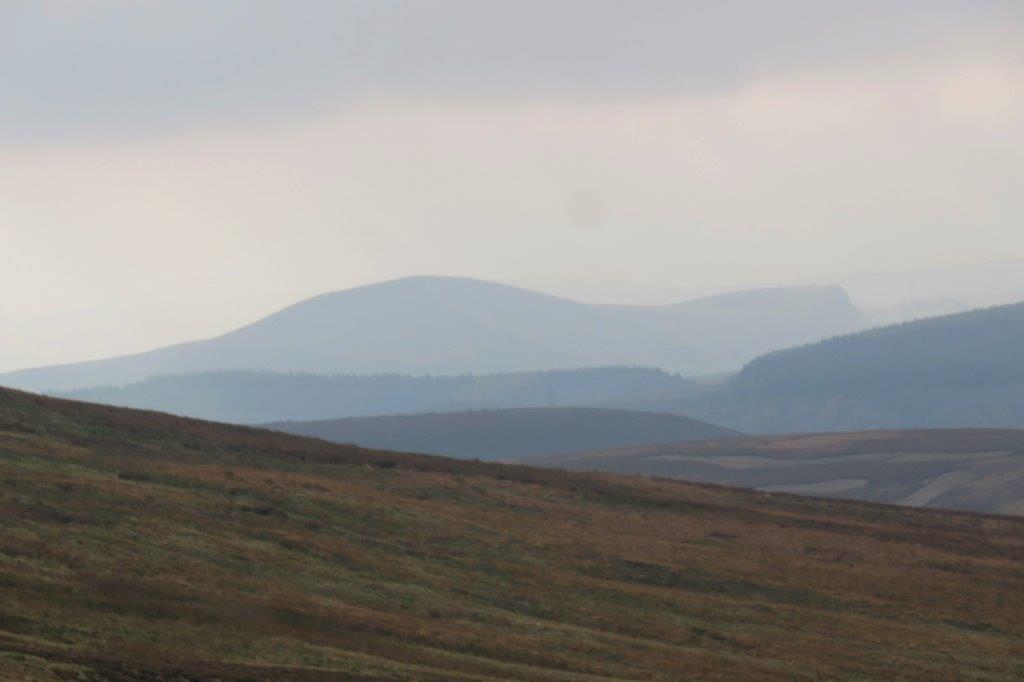 looking southward towards Lose Hill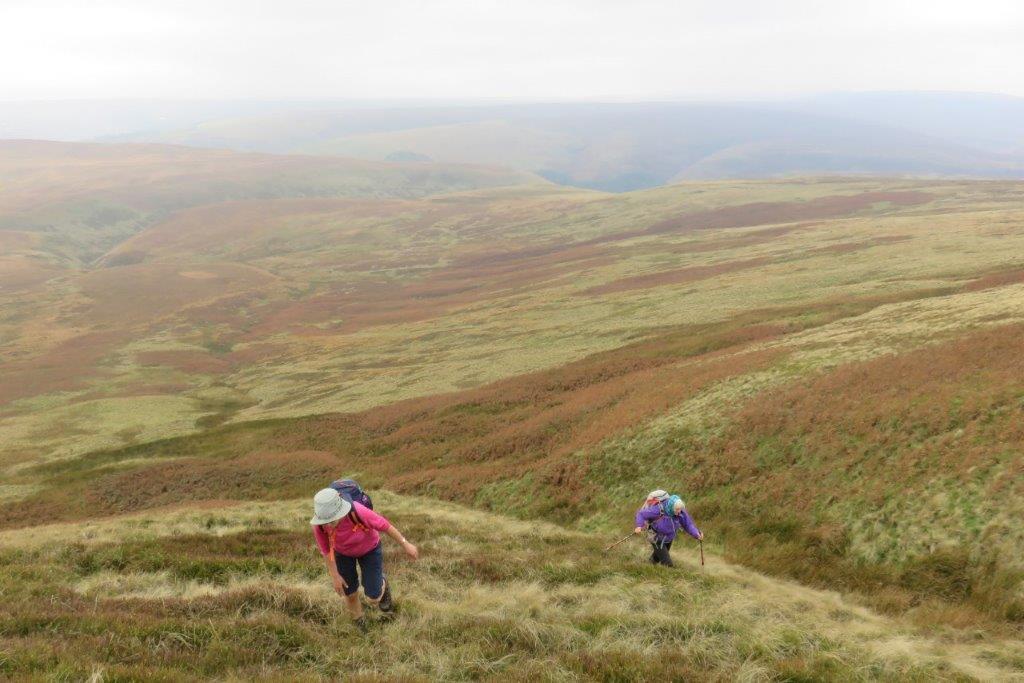 climbing up on the edge of Sandy Lee Clough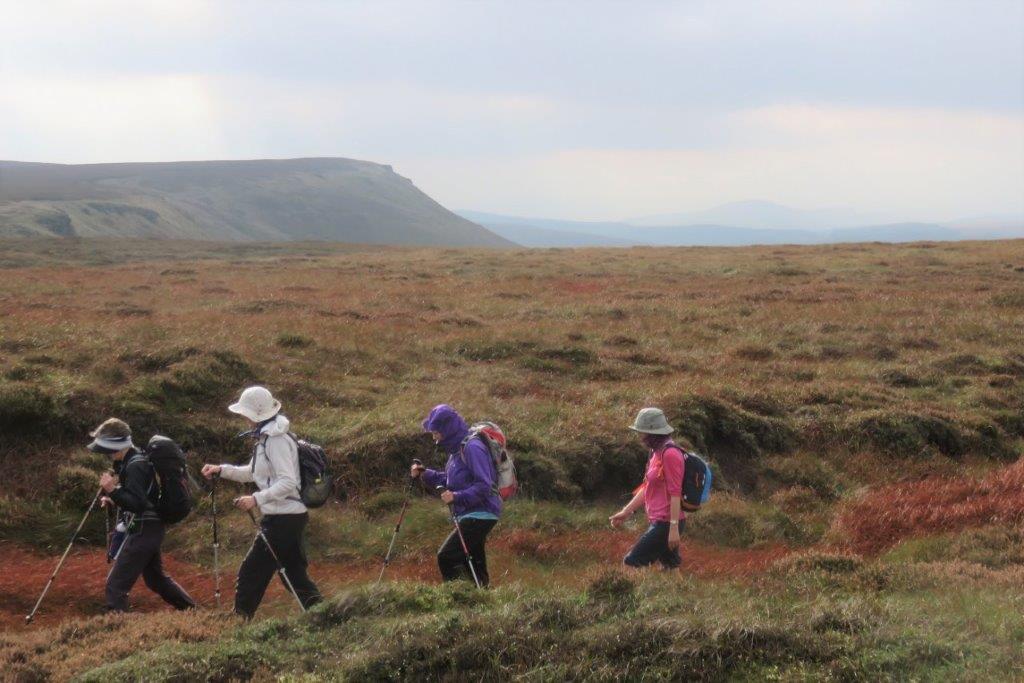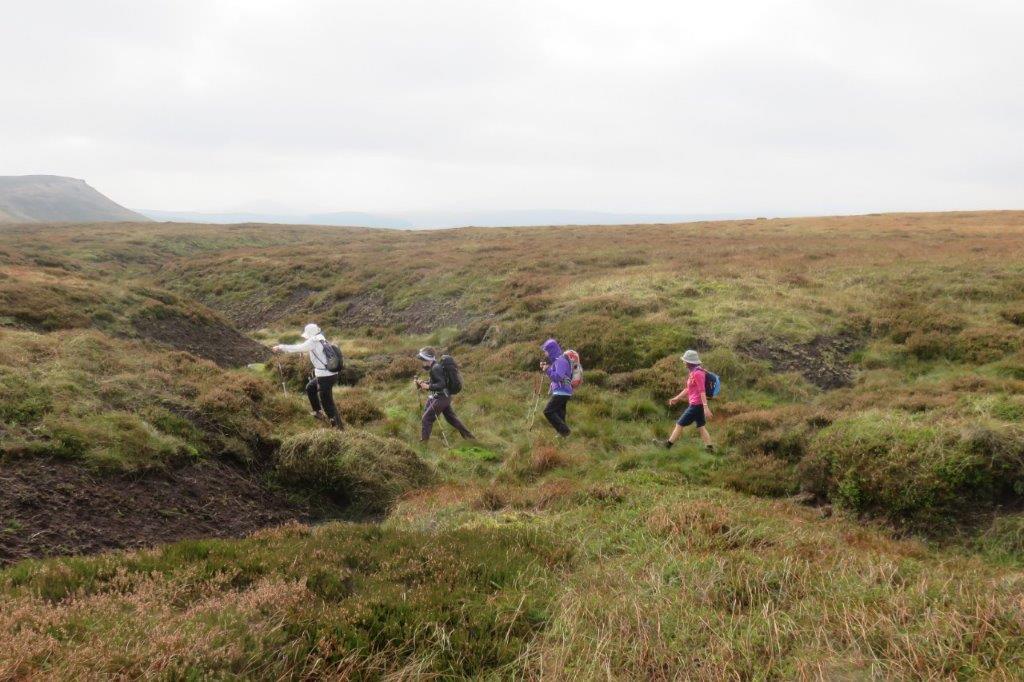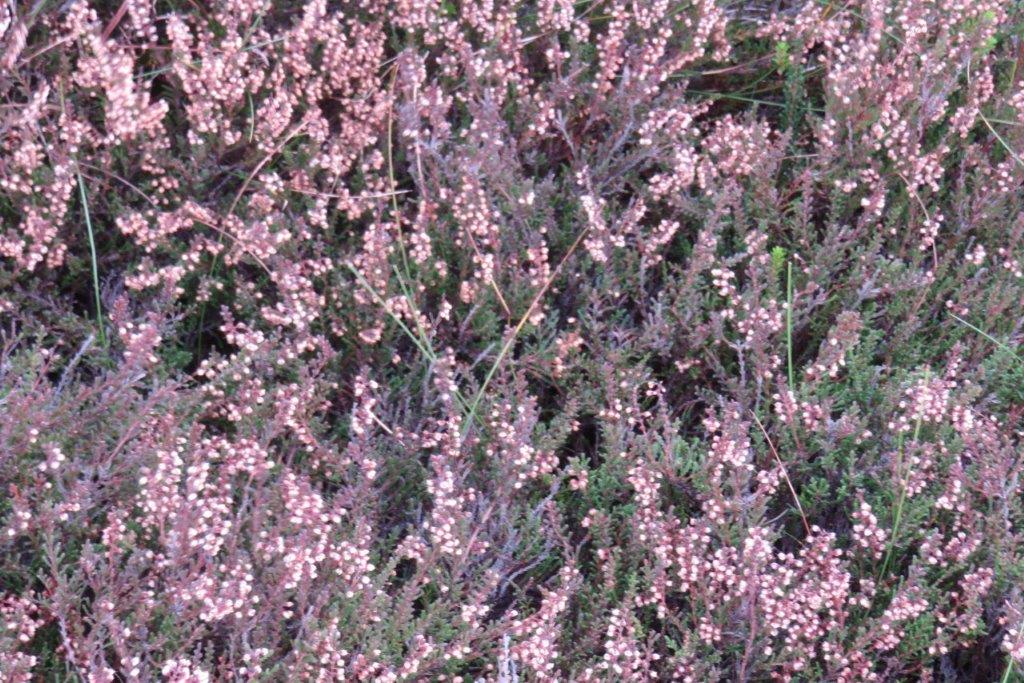 the remnants of heather - pinker than expected?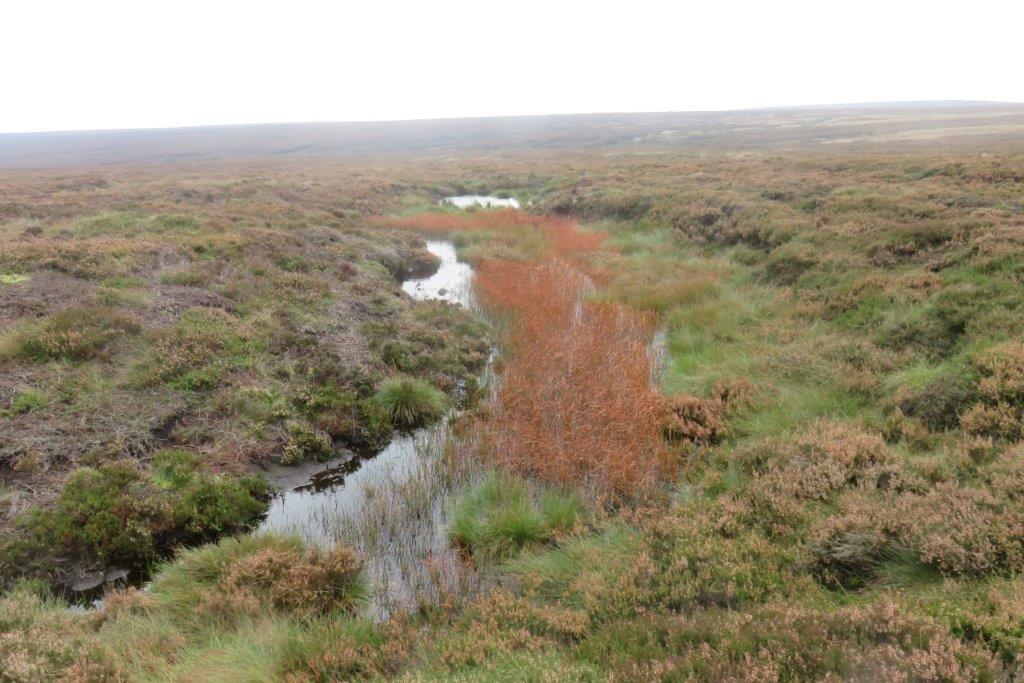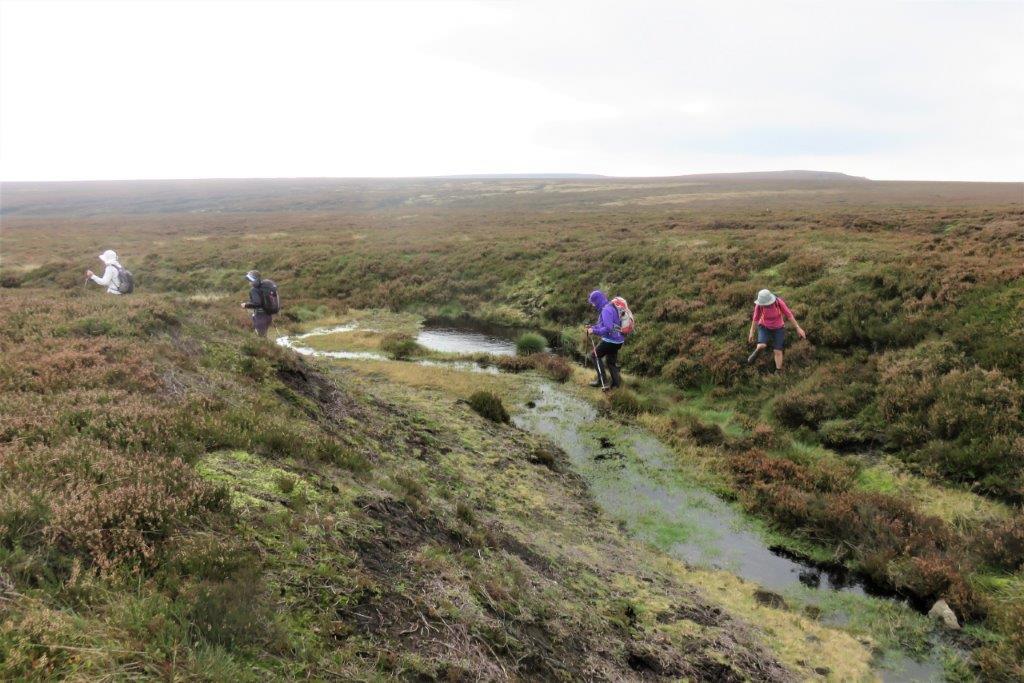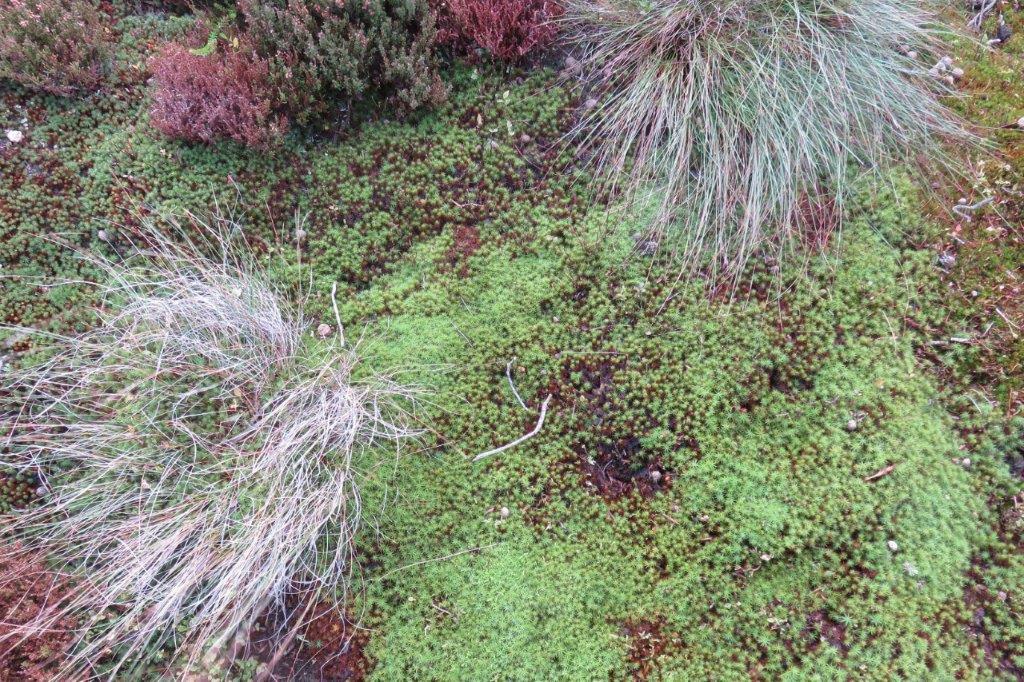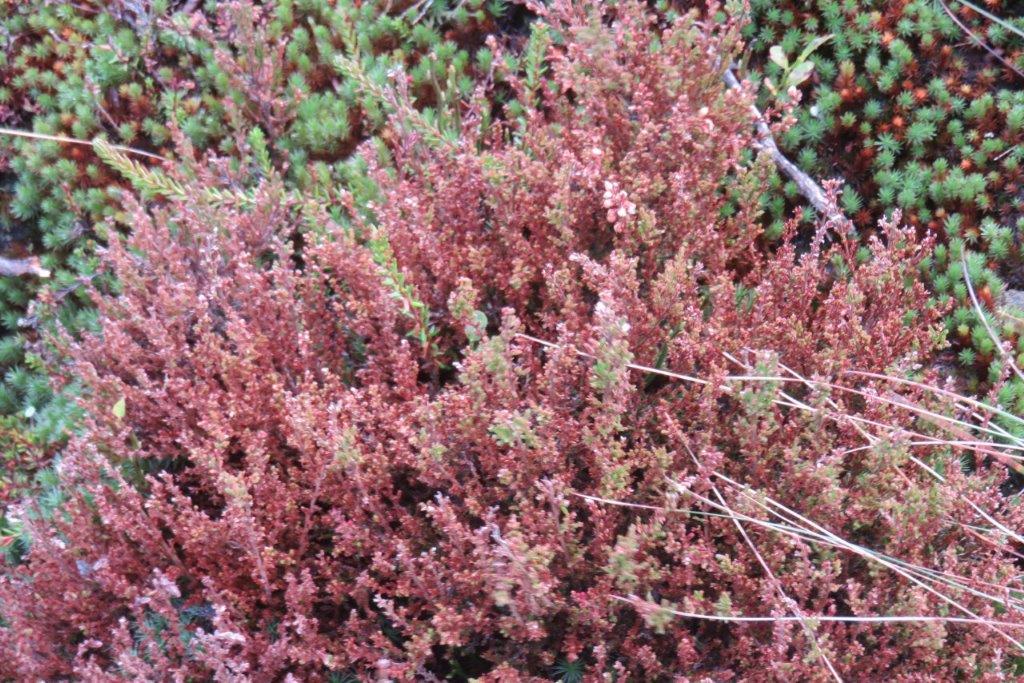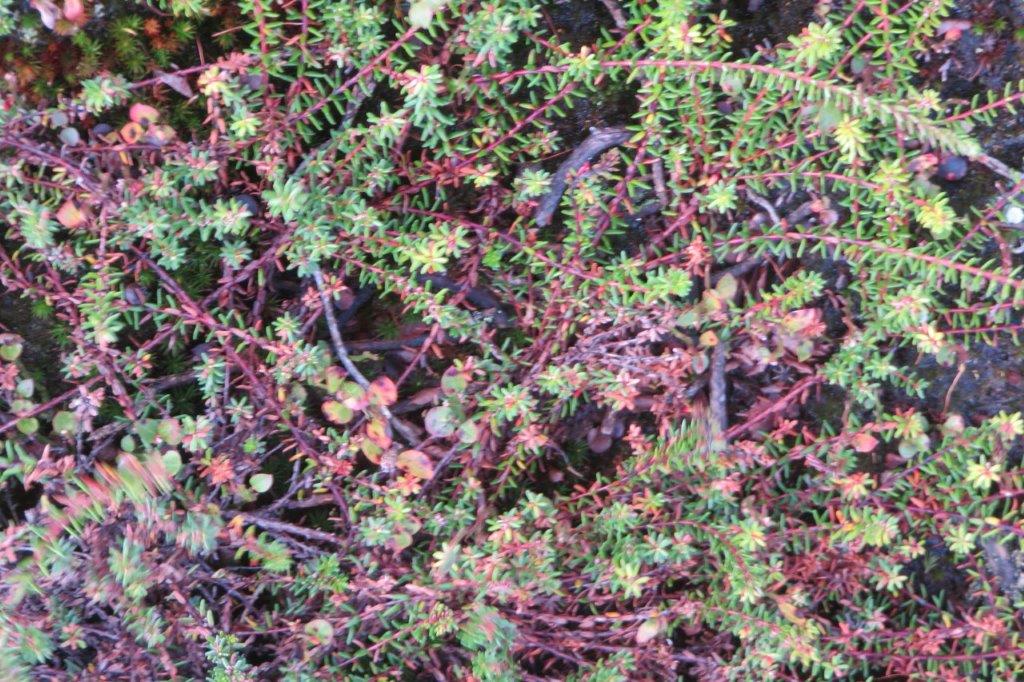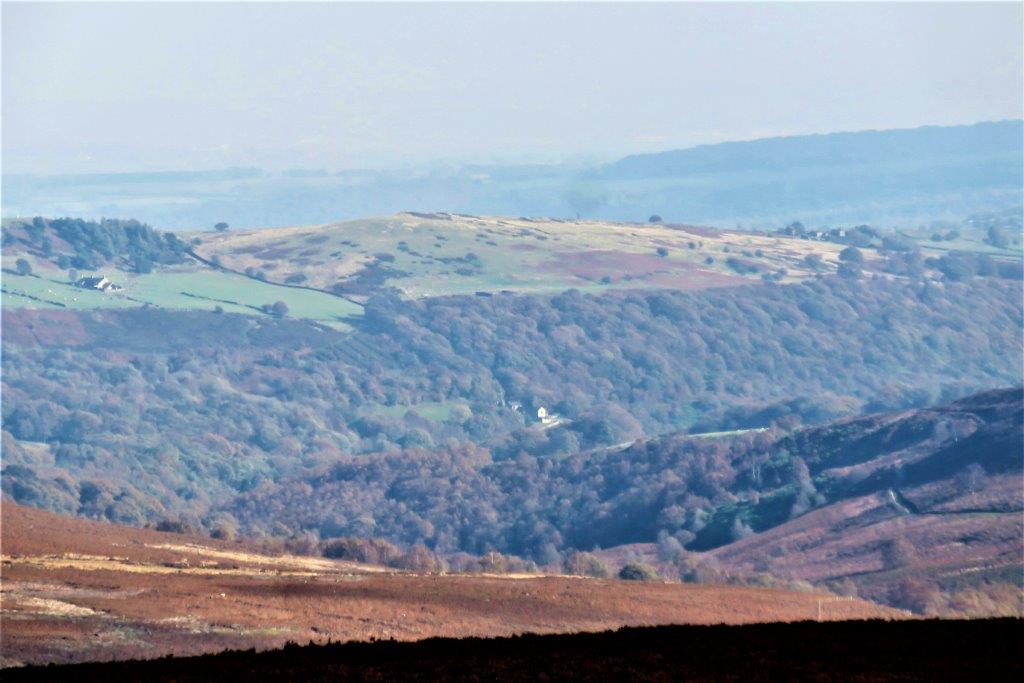 the valley taking Ewden Beck towards Broomhead Reservoir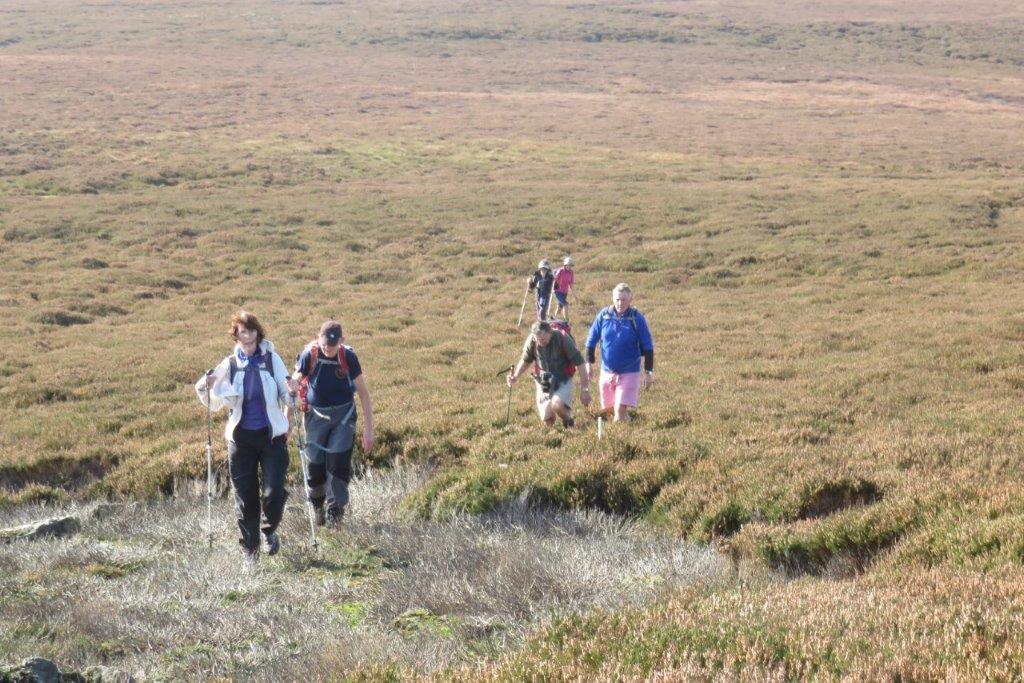 last climb up Candlebrush Edge up to Pike Lowe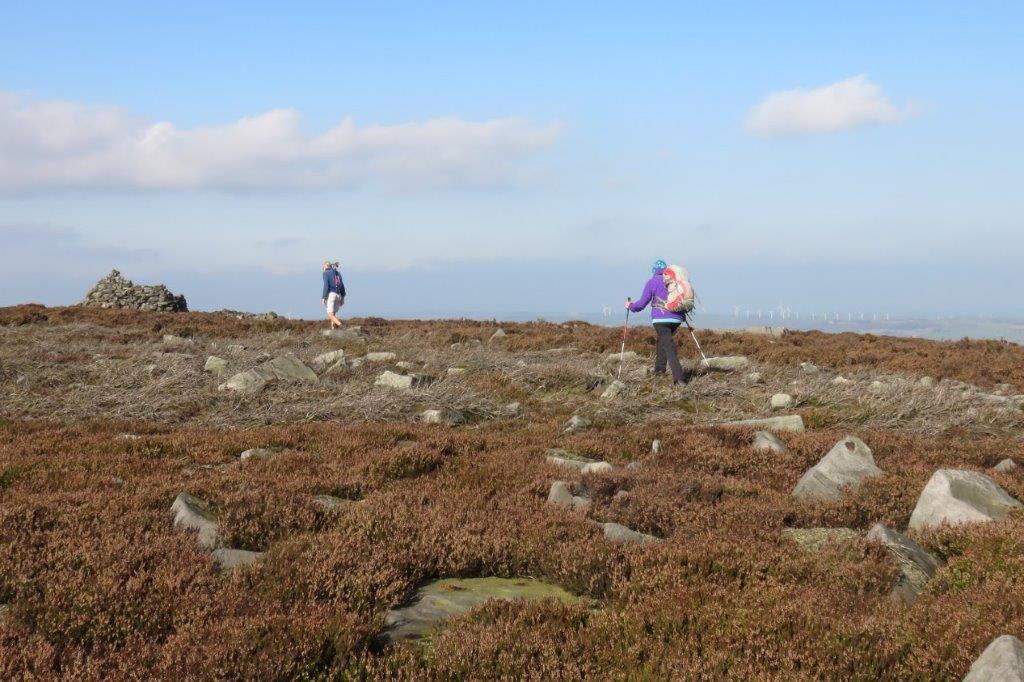 Cairn at Pike Lowe - seems to have been partly demolished?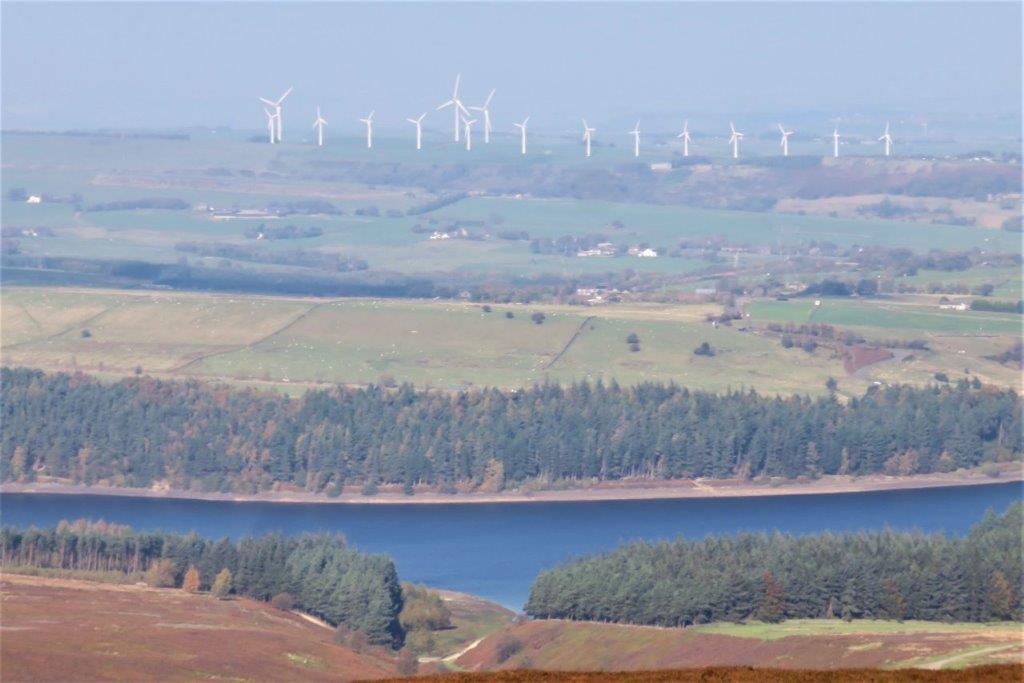 Langsett Reservoir below with 'wind farms' behind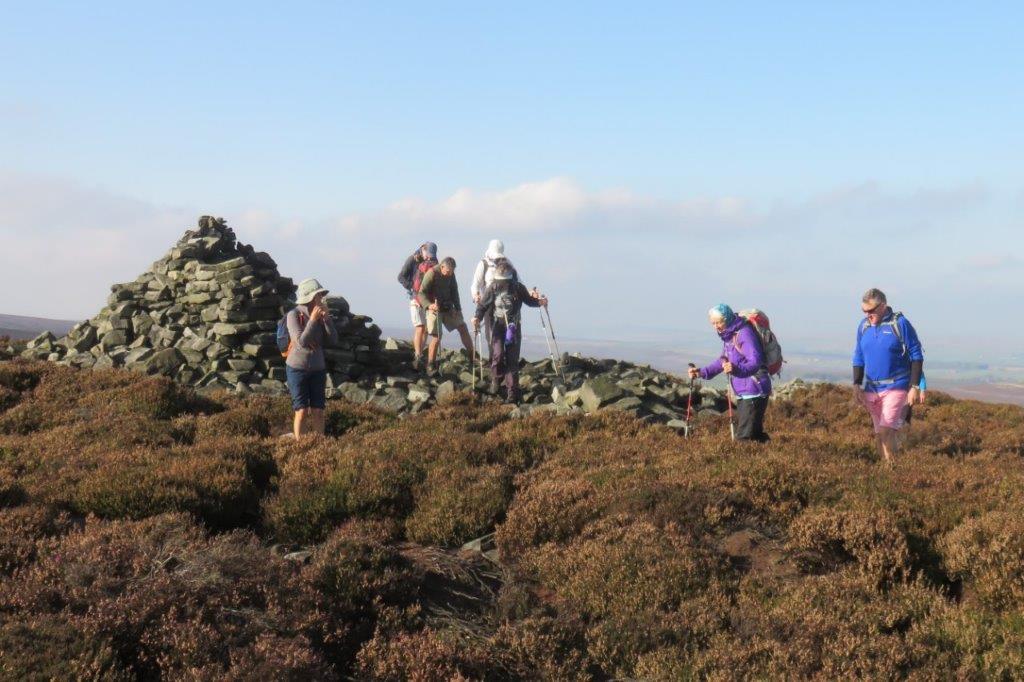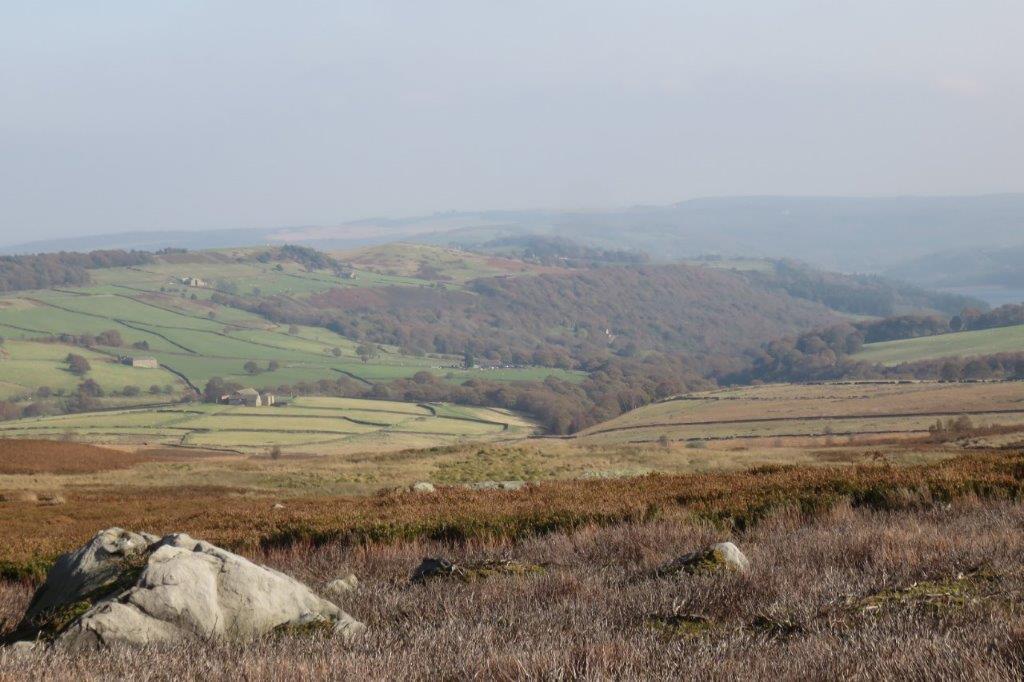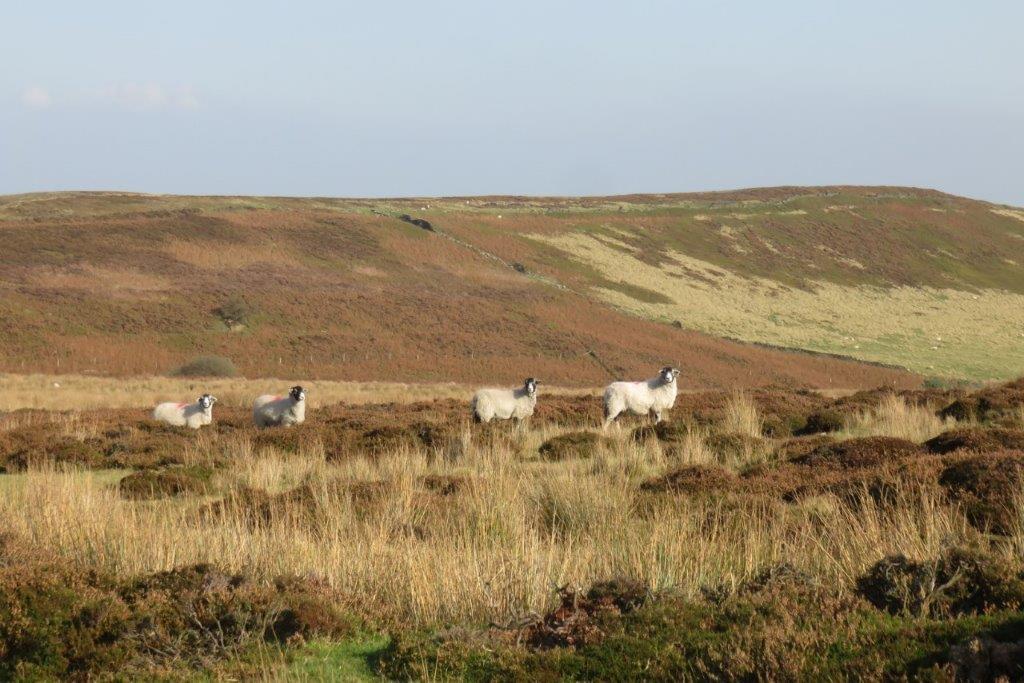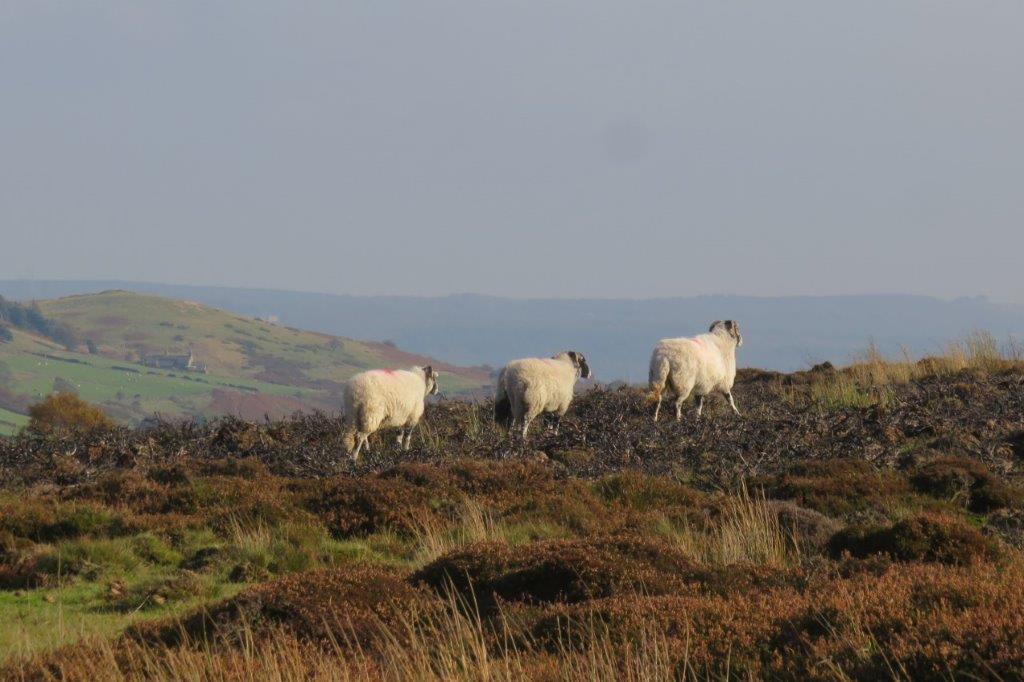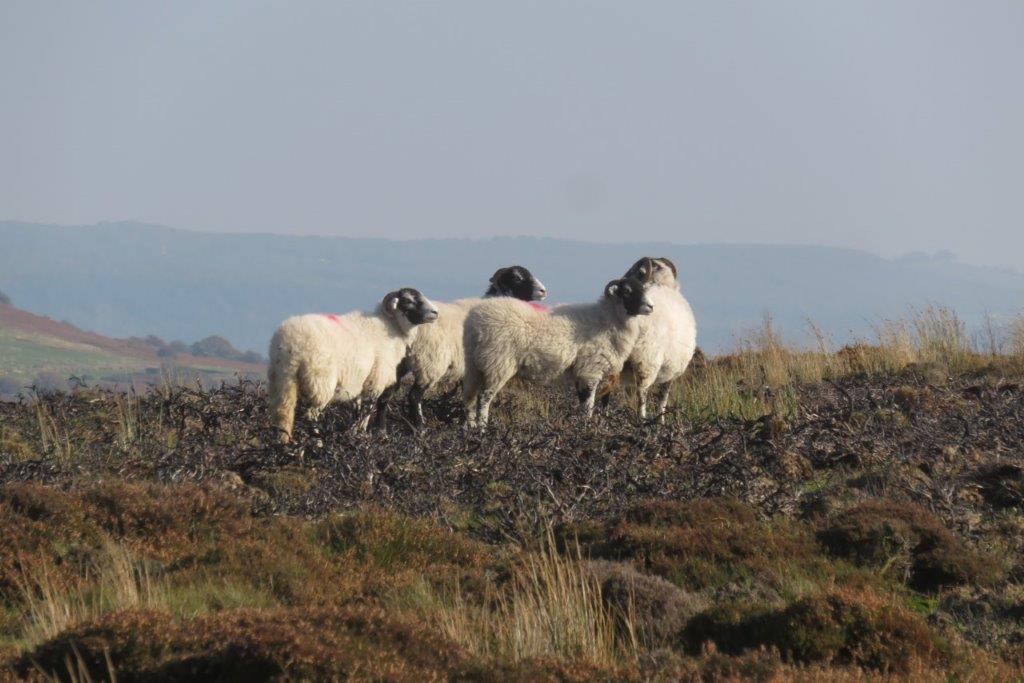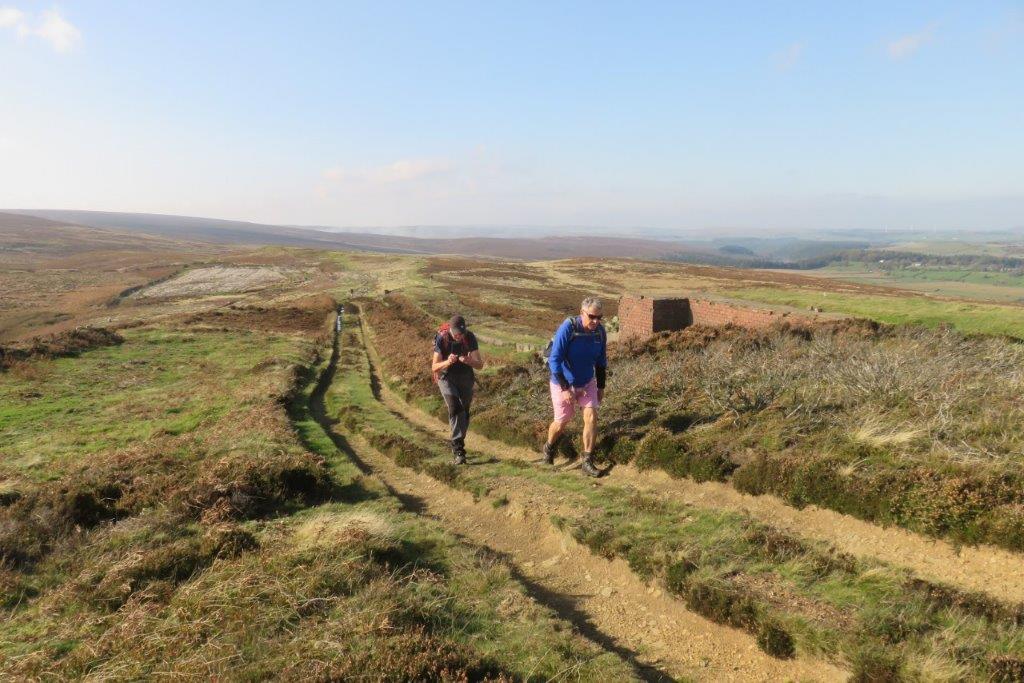 passing disused military target area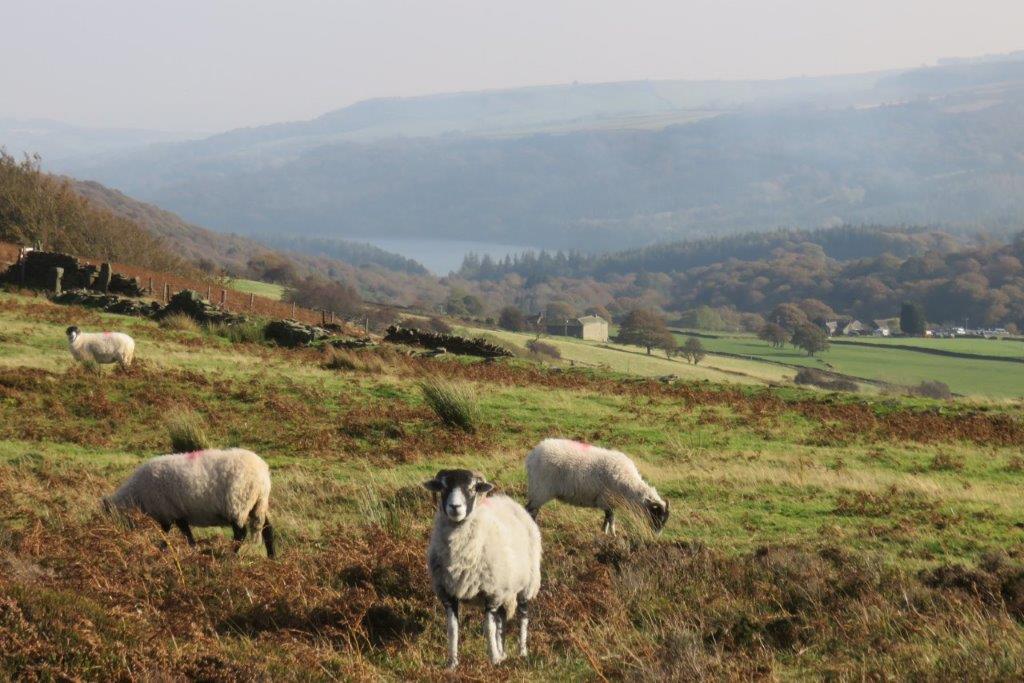 Broomhead Reservoir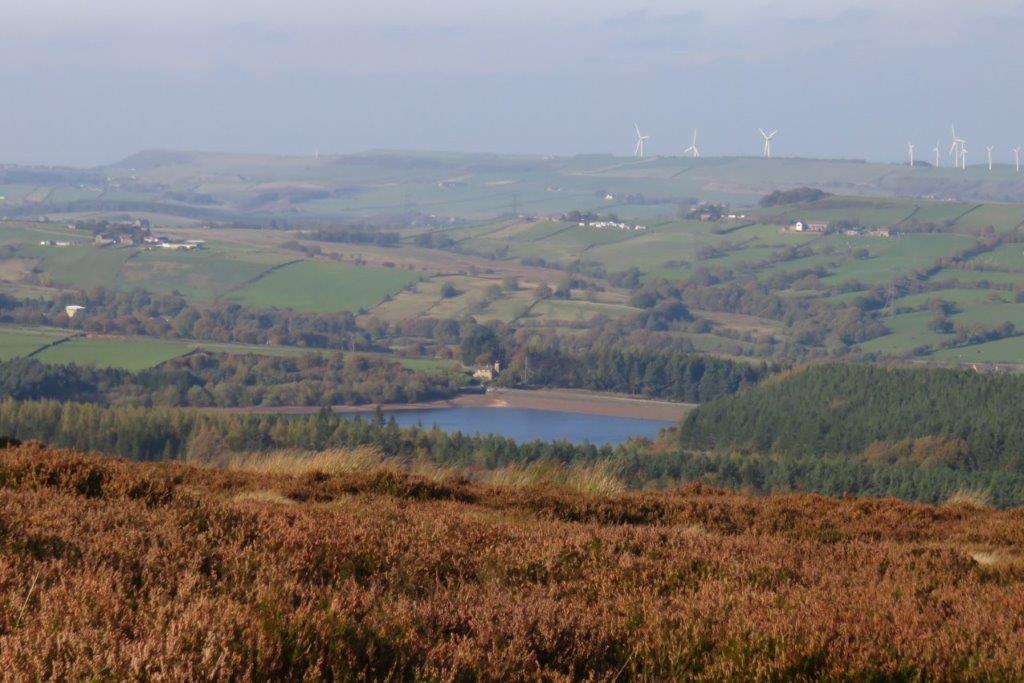 Midhope Reservoir behind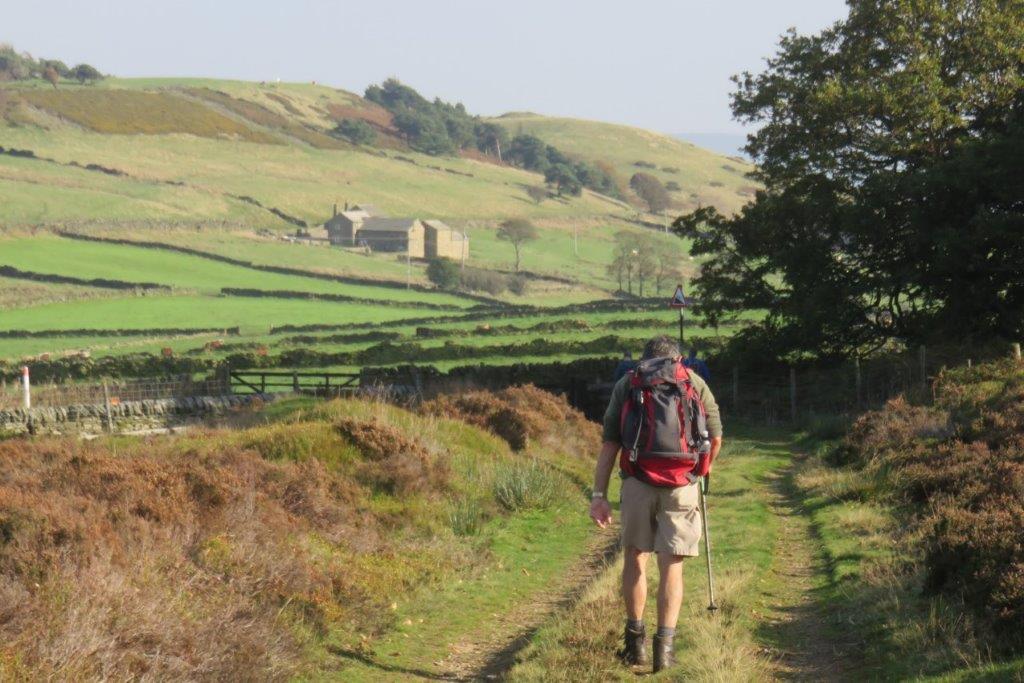 approaching Mortimer Road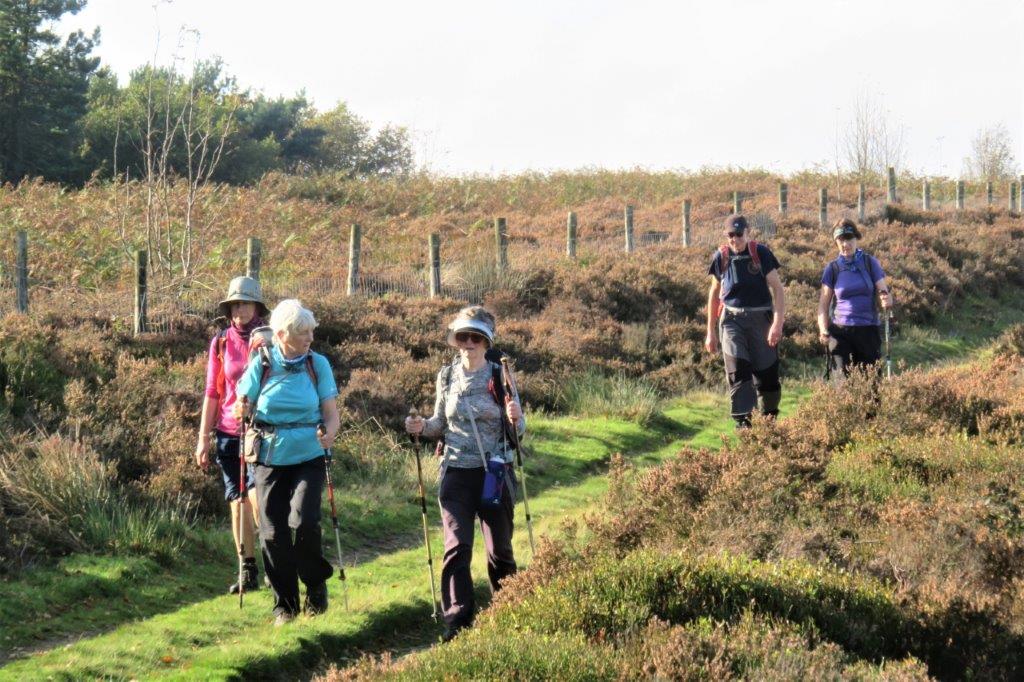 approaching Mortimer Road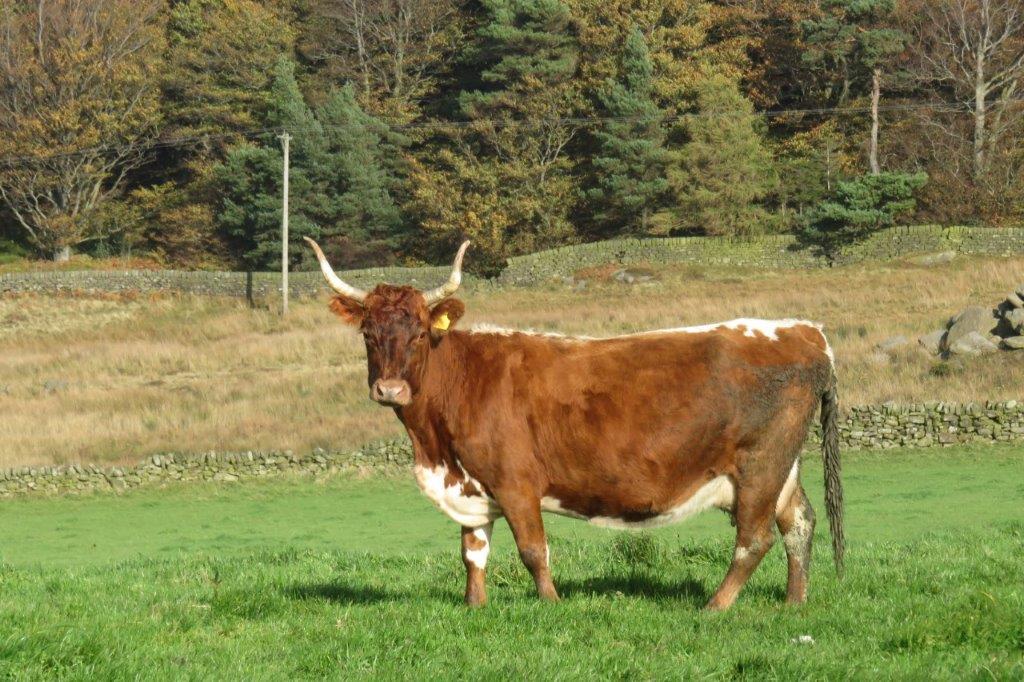 on footpath across Mortimer Road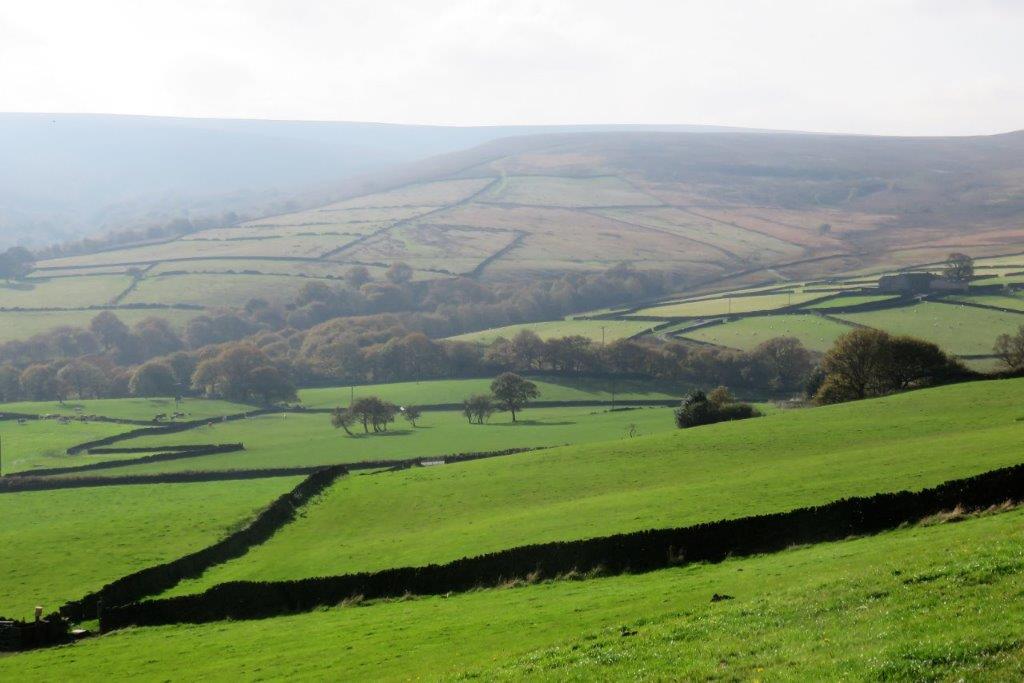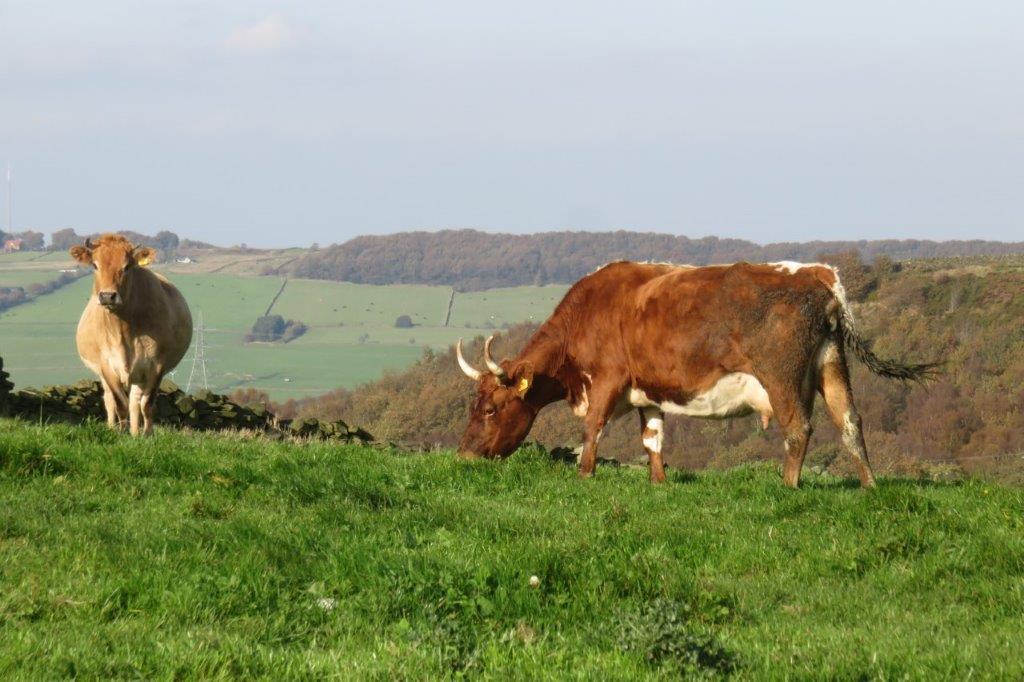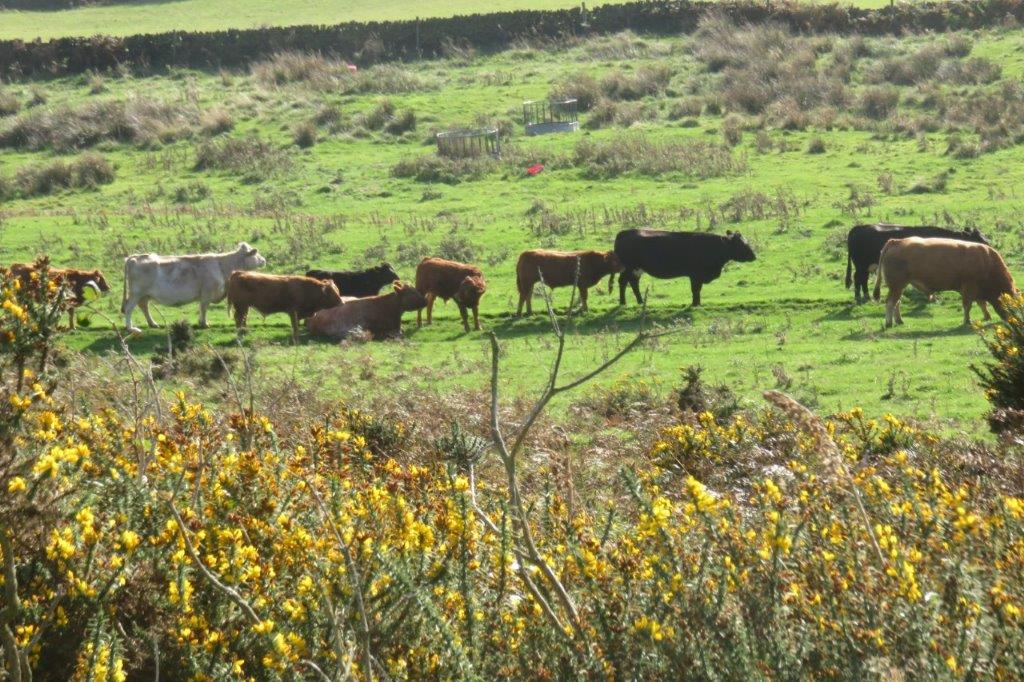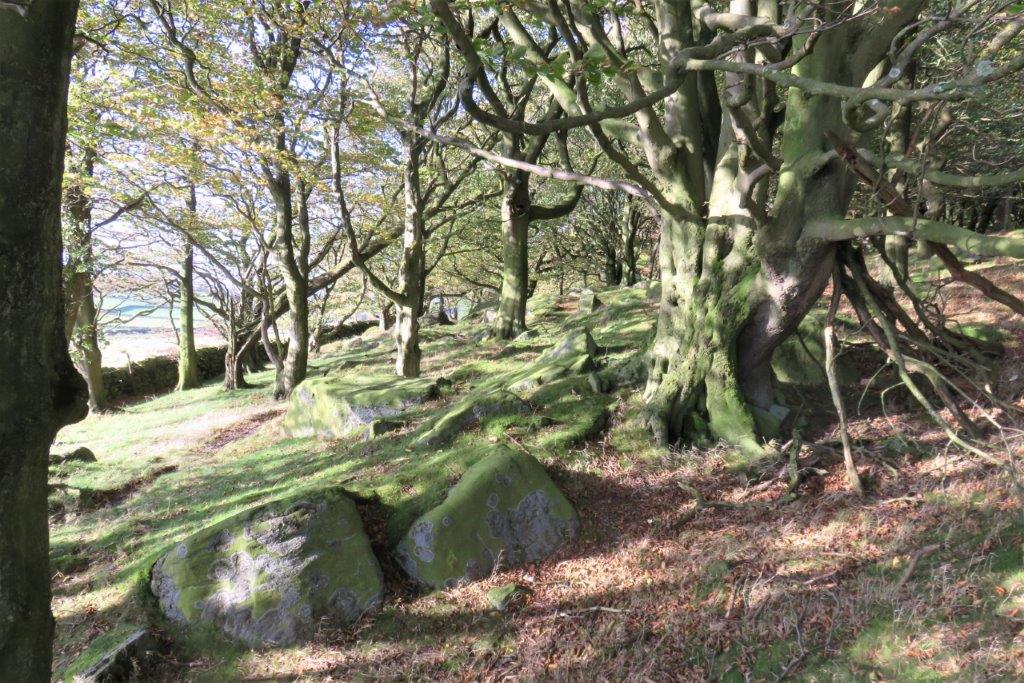 Footpath passes through Salter woods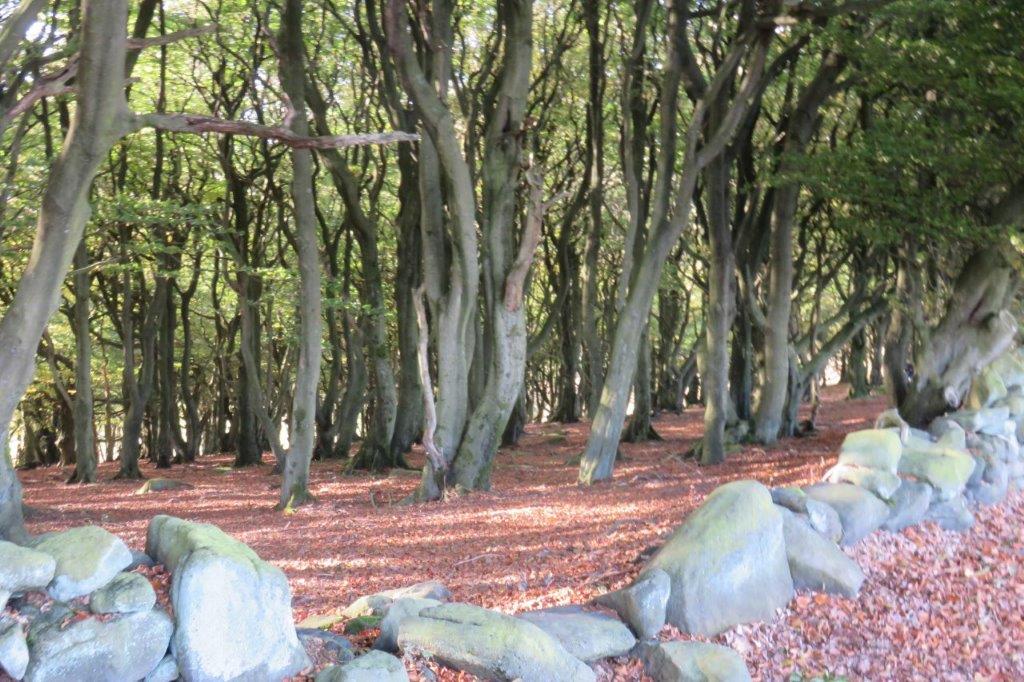 down from Wind Hill Knoll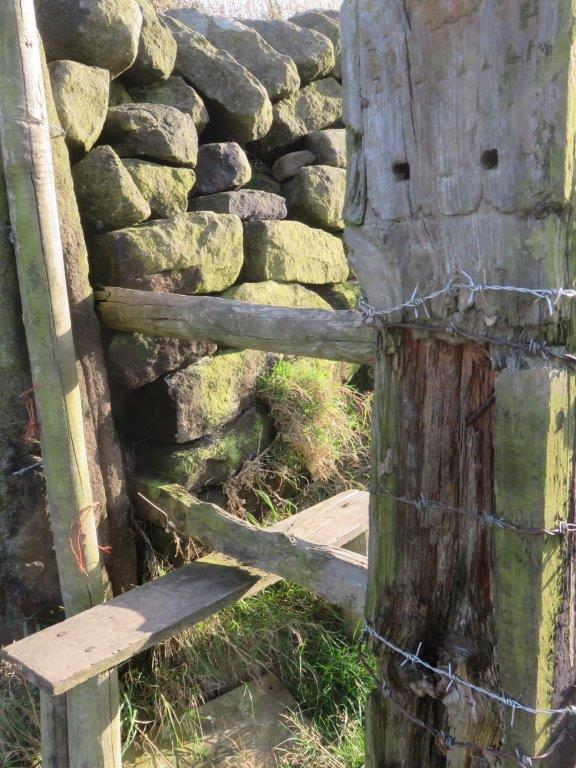 nasty barbed wire near stile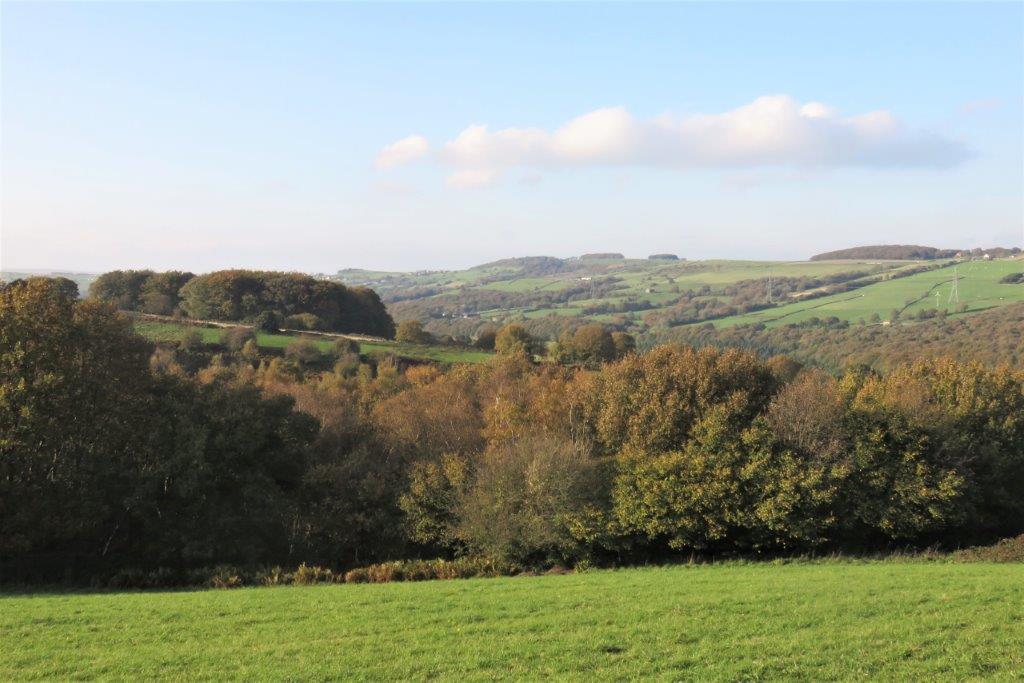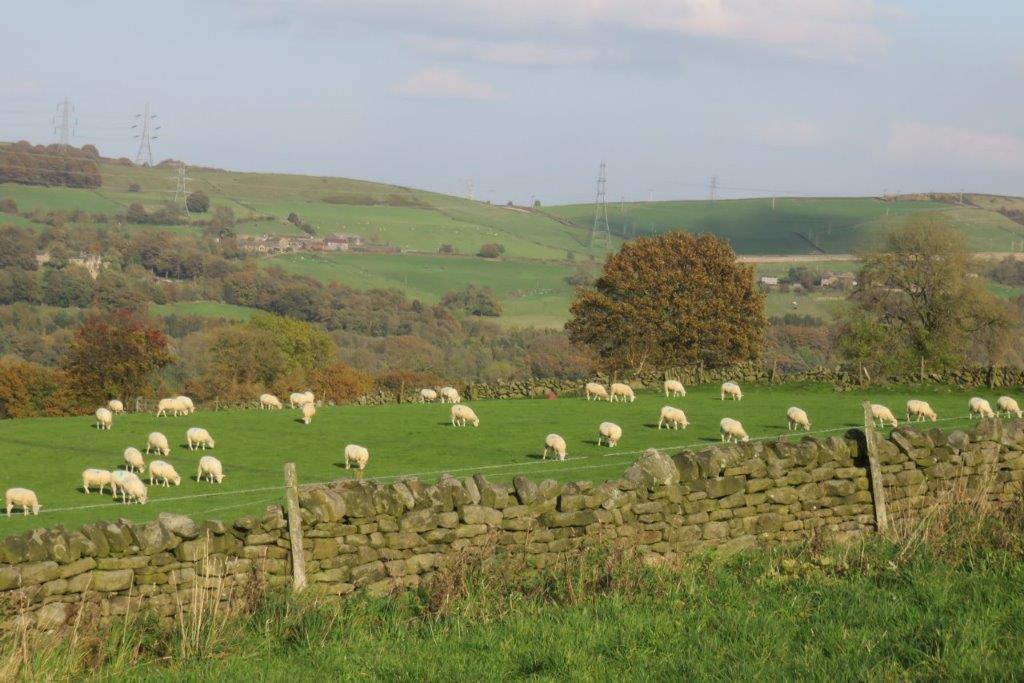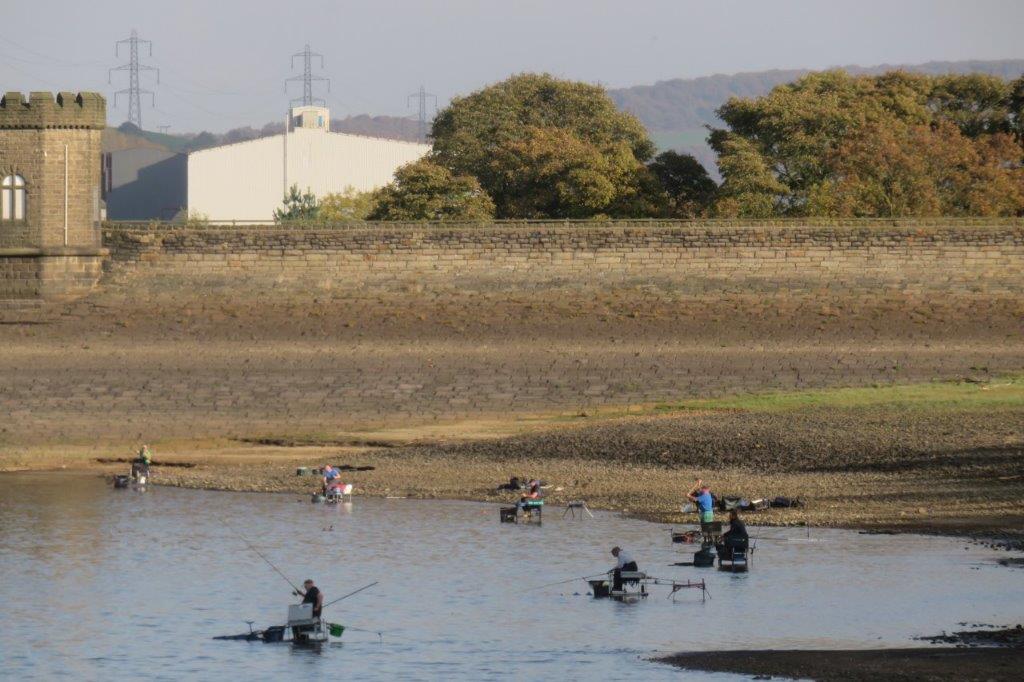 fishing near Underbank Reservoir embankment - possibly some competition?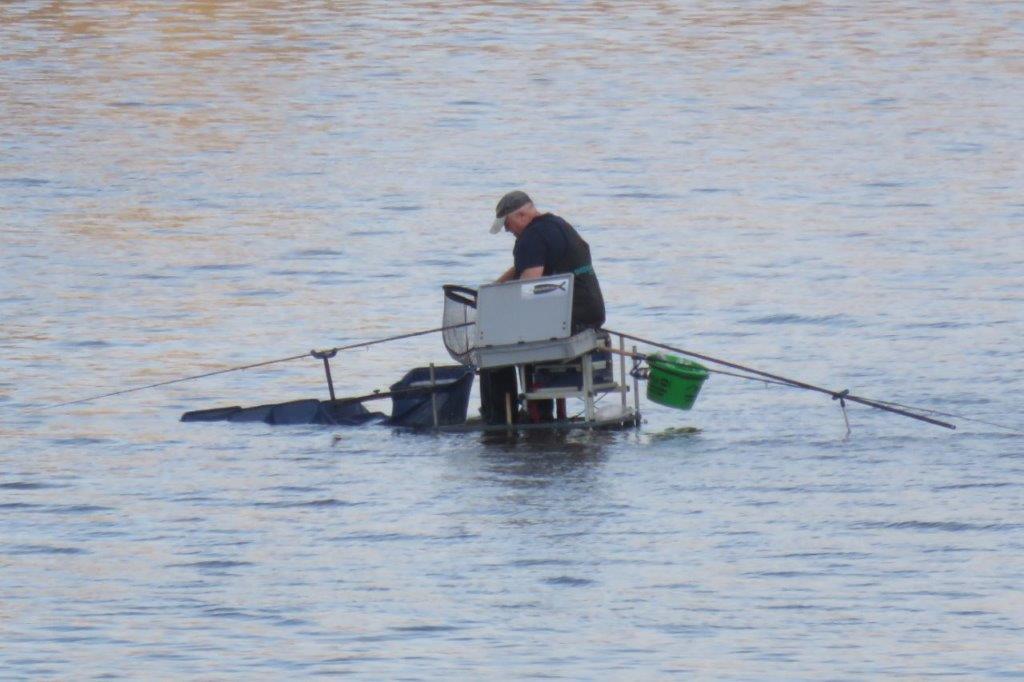 not too clear how fishing platforms are placed and access got to them?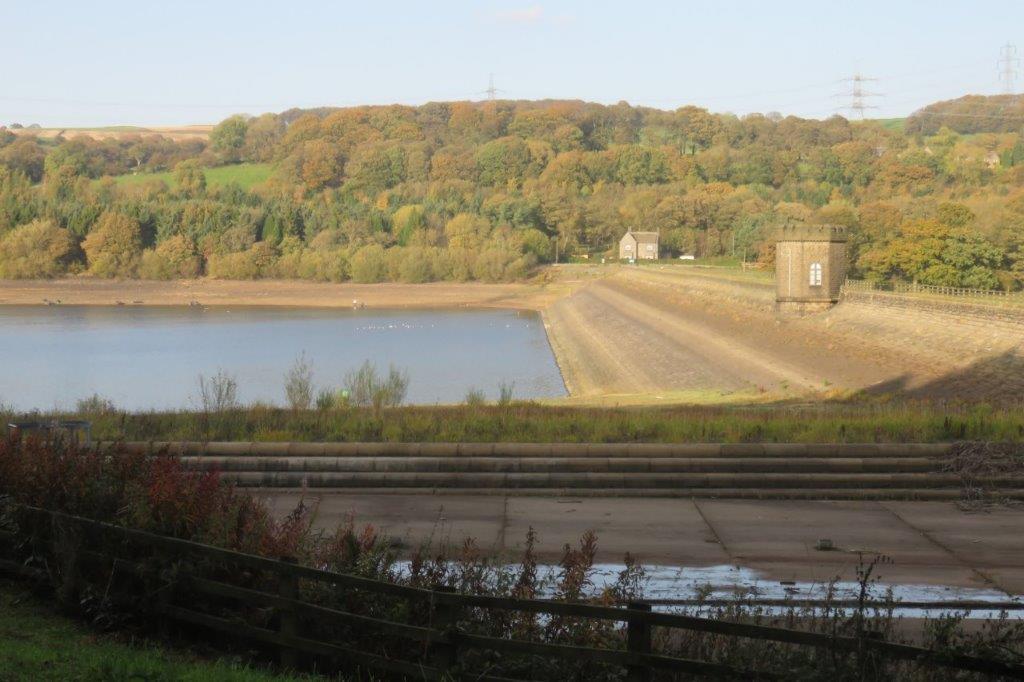 Underbank Reservoir embankment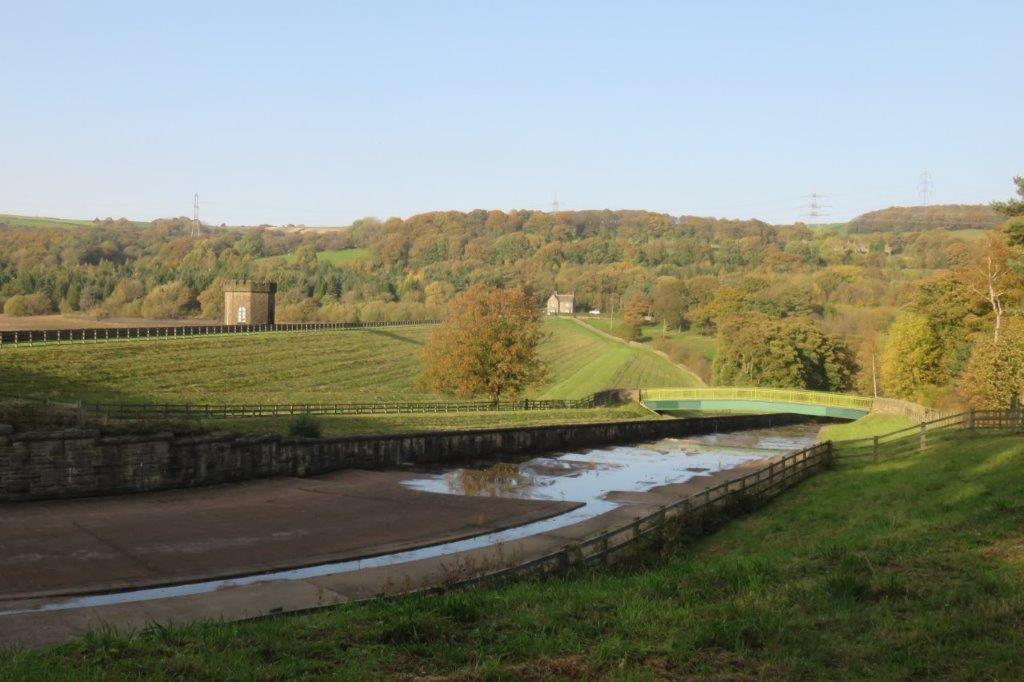 spillway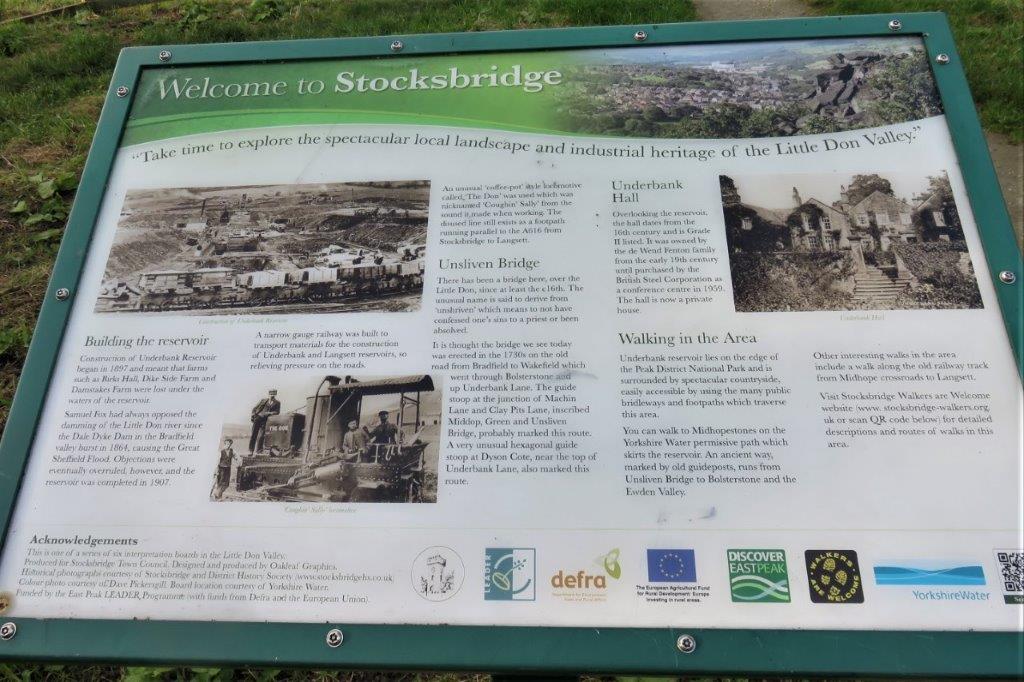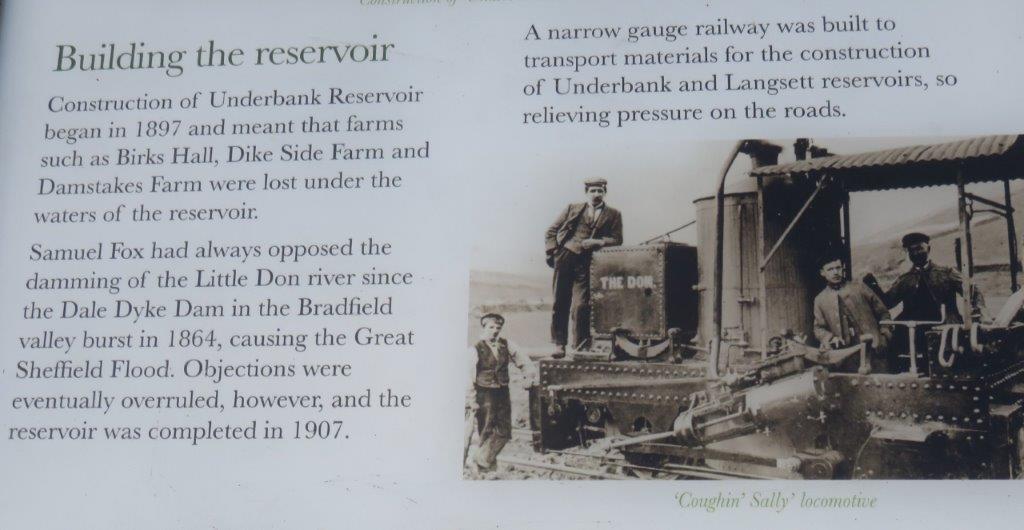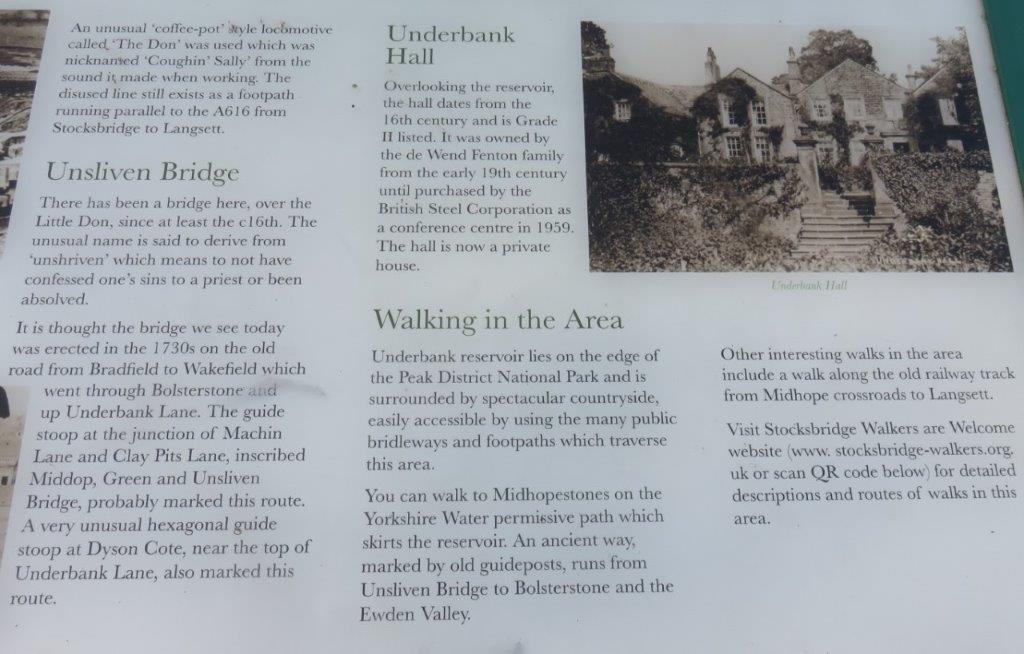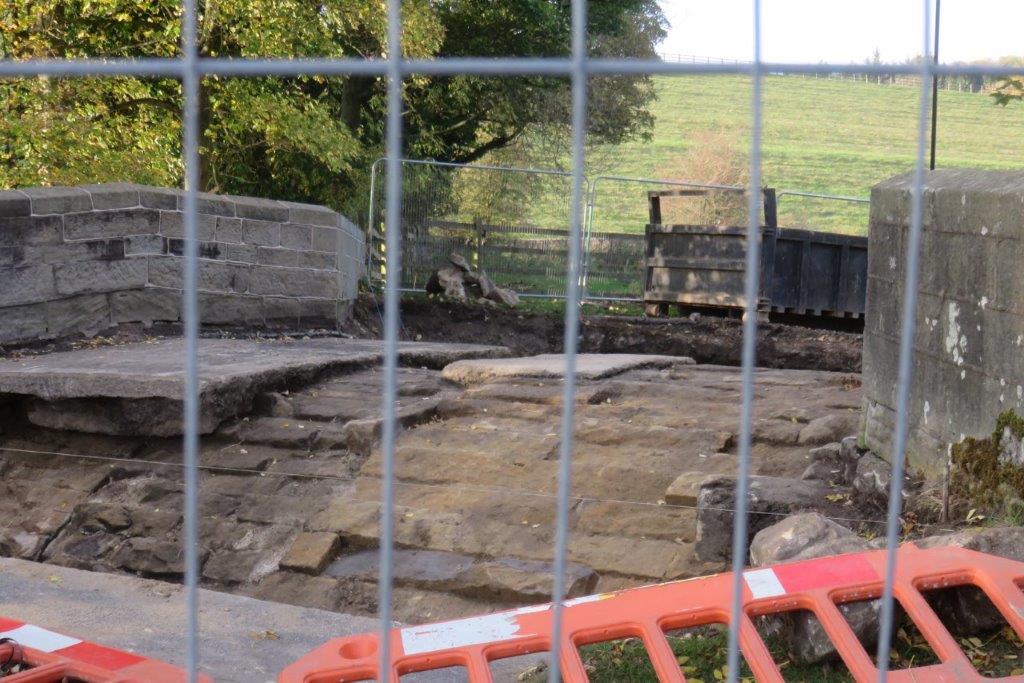 Unliven Bridge under repair
homepage - Day Walks Index 2017 - contact me at