homepage - Day Walks Index 2017 - contact me at

2017.08.16 - Hathersage Stn, ~ N then ~W to Nether Hall, ~SE to beyond Leadmill Bridge on B6001 Rd, take Rd on right nr PH then FP down to High Low Brook, cross Brook, pass Hoghall on FP up to Rd, on Rd ~E then ~N to ~ 250m beyond Leam Farm, take FP into Eyam Moor, follow FP ~SSW to Sir William Head Rd, turn ~NW and follow FP's to Stoke Ford, take Abney Clough FP up to Abney Rd, ~200m E on Rd, FP ~N then ~NE onto Abney Moor, ~W to Brough Lane then follow ~N to ~ SK182810, take BW ~SSW down Bradwell Edge for about 500m, turn NE onto path into Bradwell & reach PC, roads then track / FP/ BW passing on West side of Hope Cement Plant, then road into Castleton, bus terminus - leader Mike West - Wednesday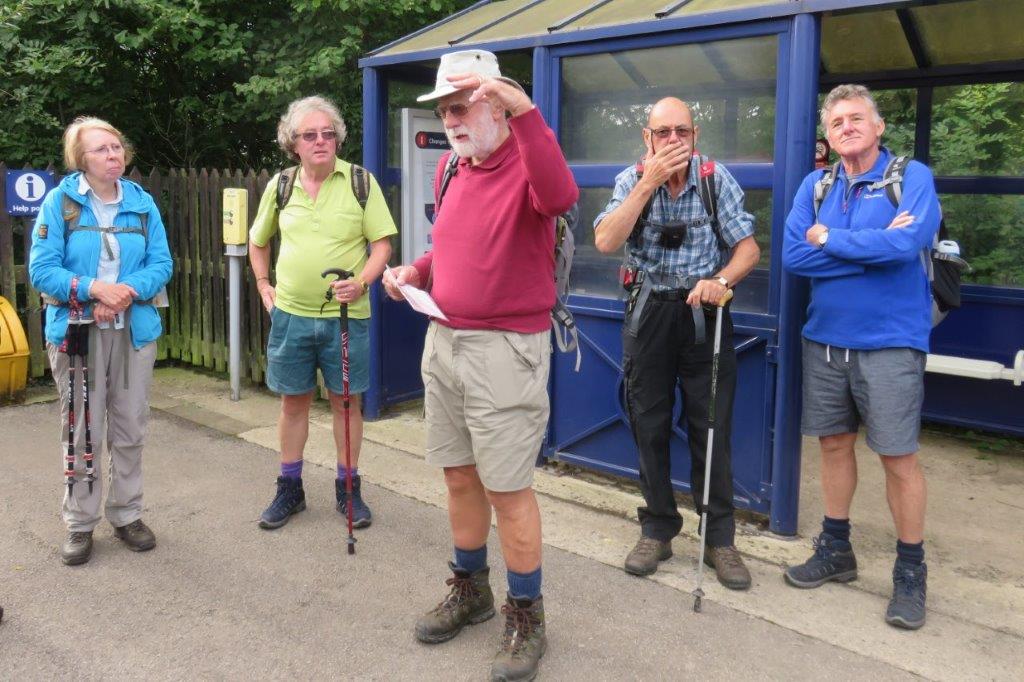 Leader briefing the walkers at Hathersage Station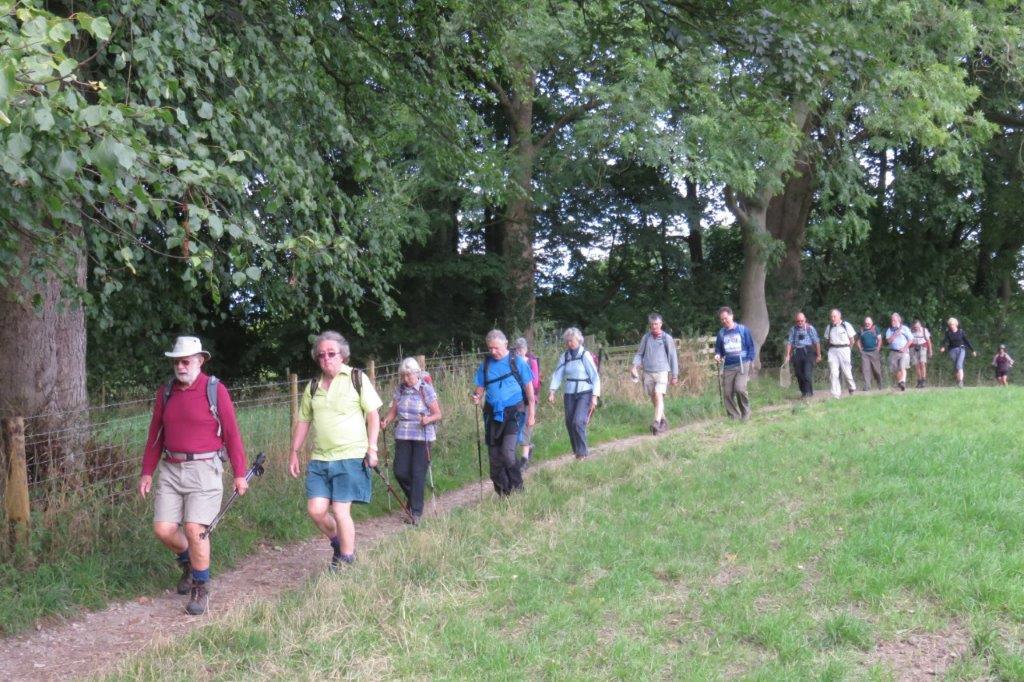 walking towards Leadmill bridge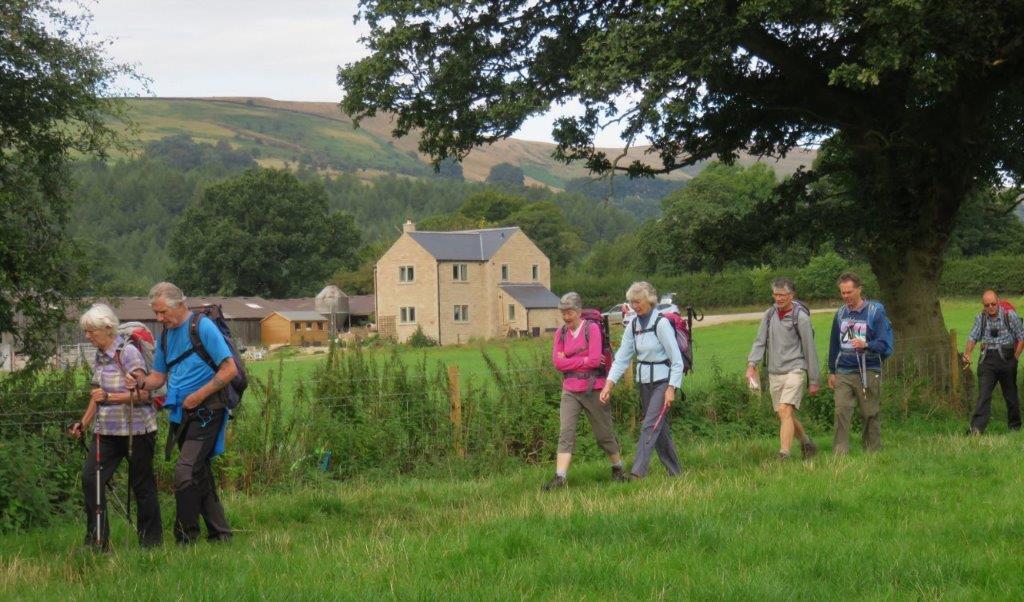 new house behind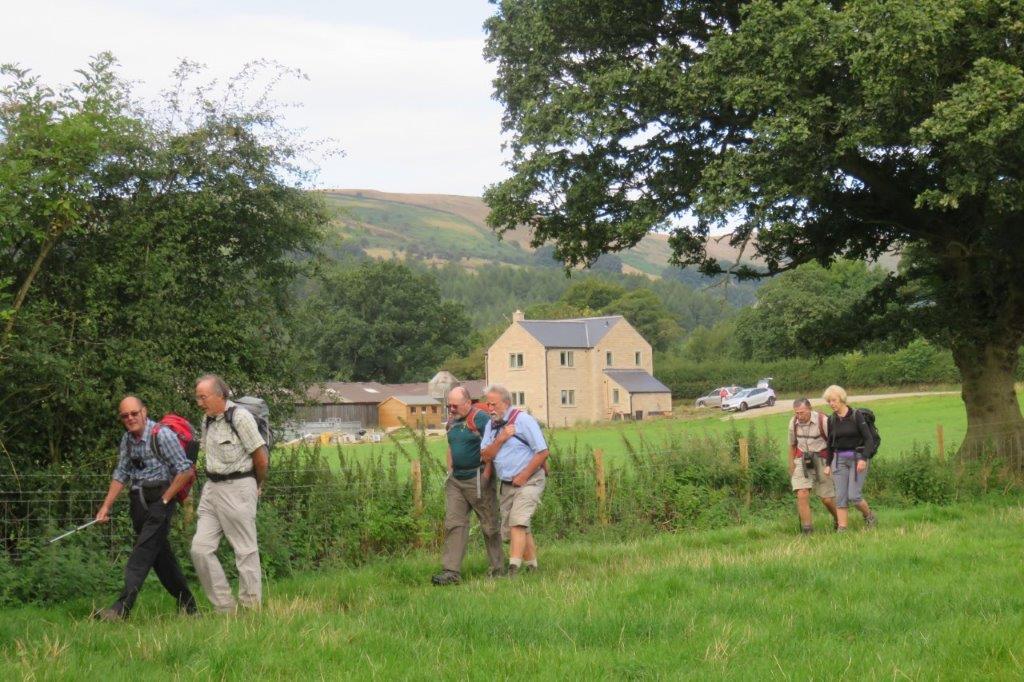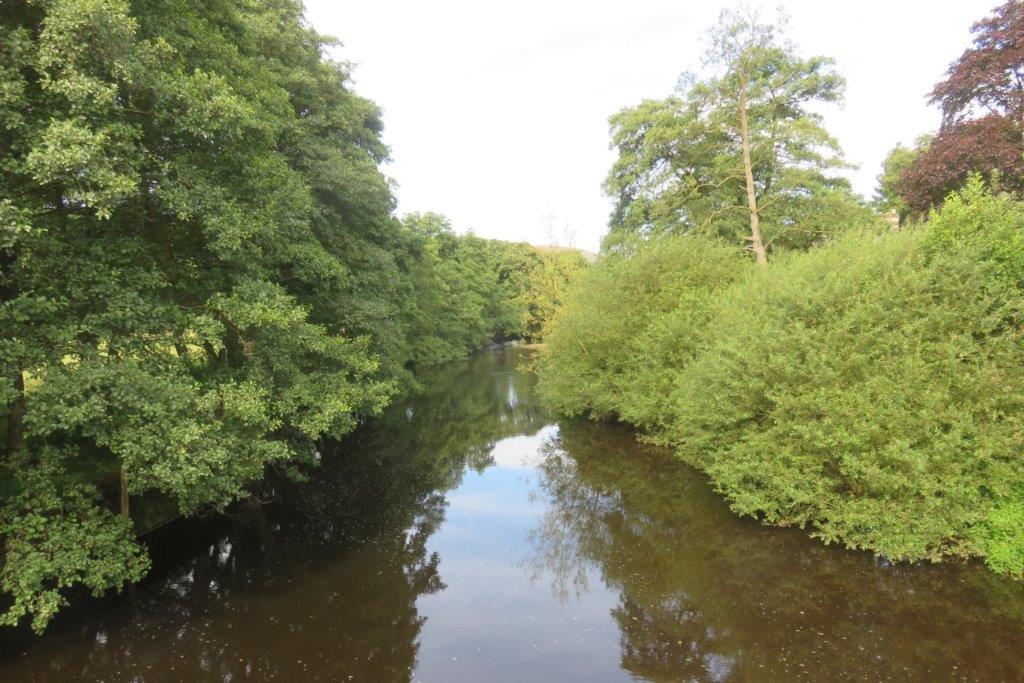 River Derwent upstream of Leadmill Bridge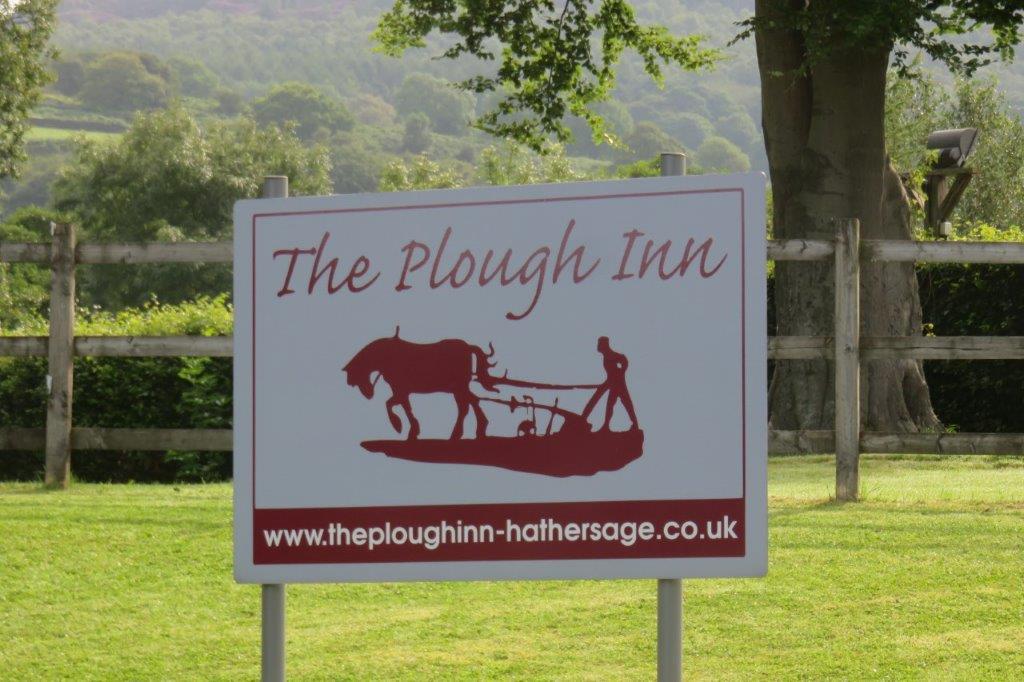 The Plough Inn where we turned down road / footpath to Highlow Brook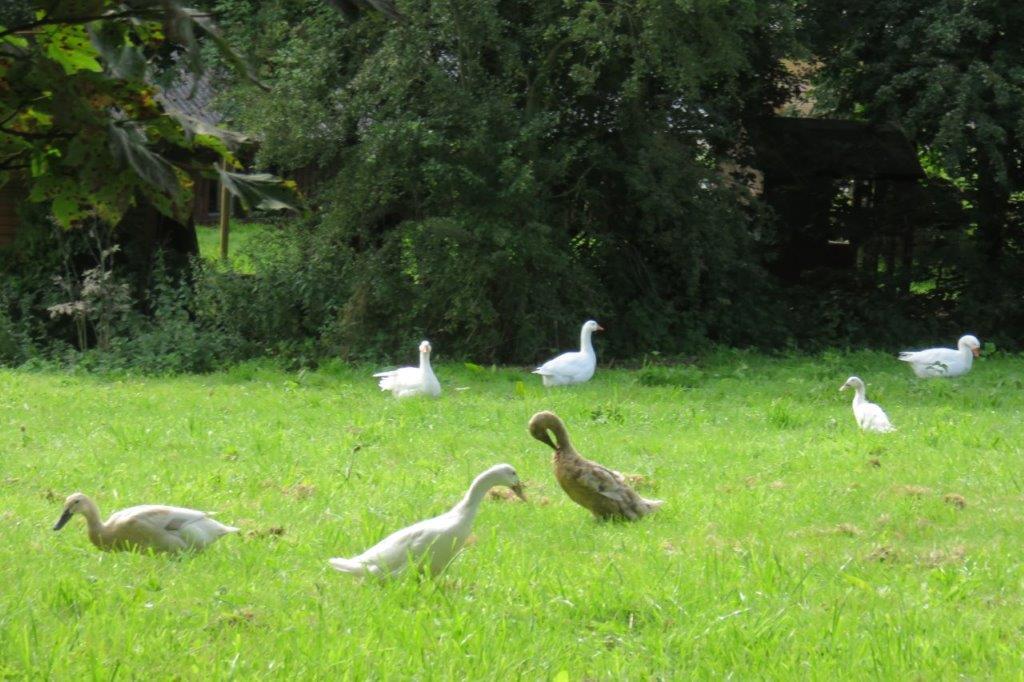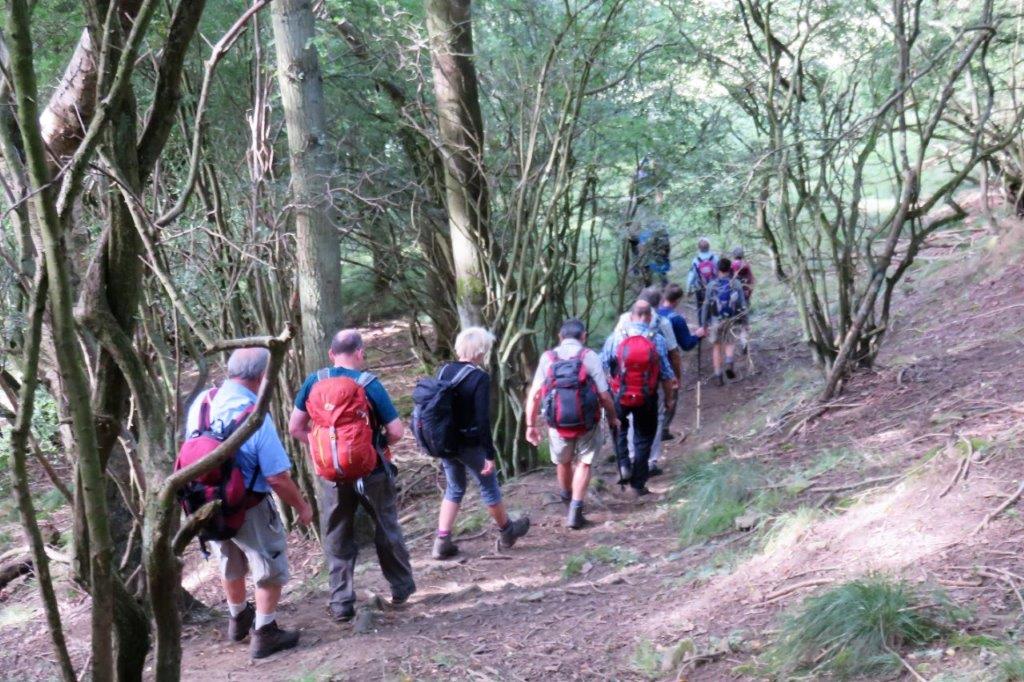 on path to Highlow Brook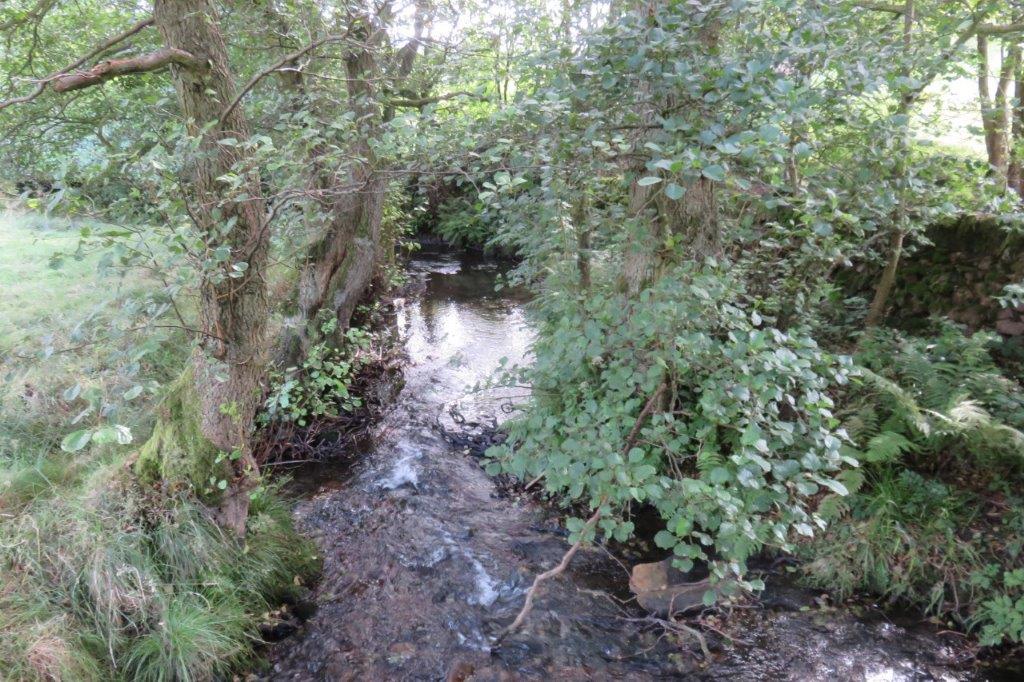 Highlow Brook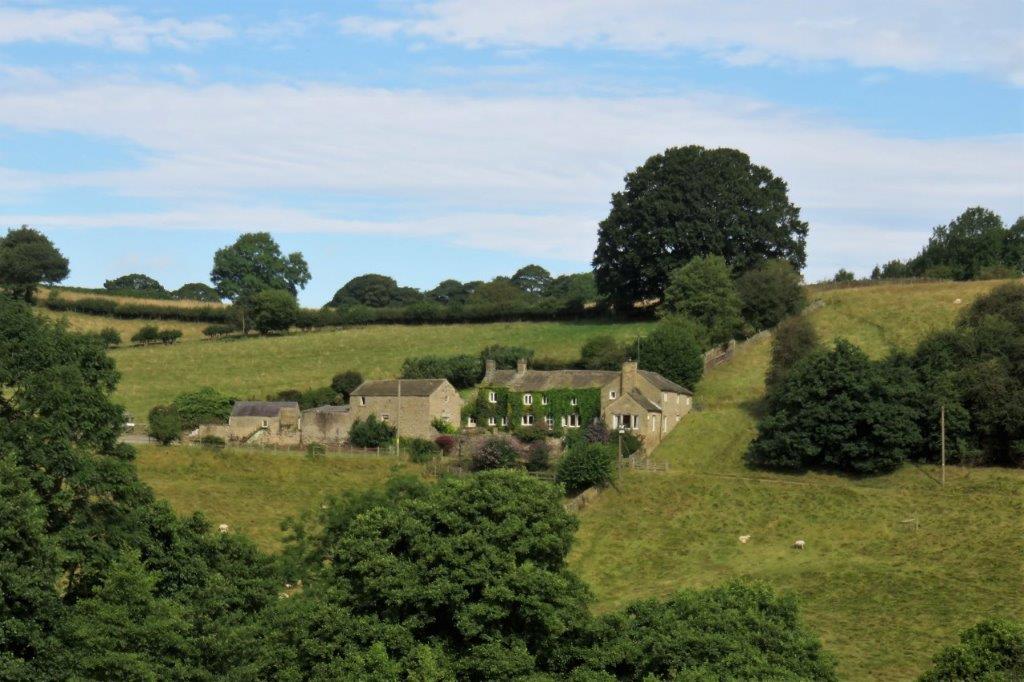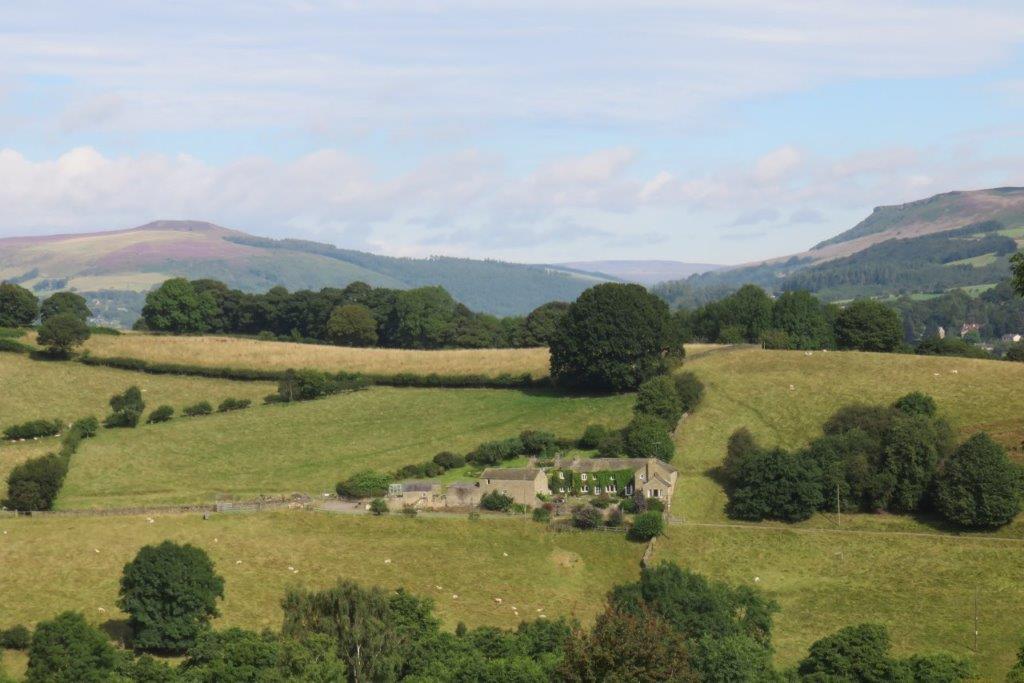 Winhill top left - Bamford Edge top right.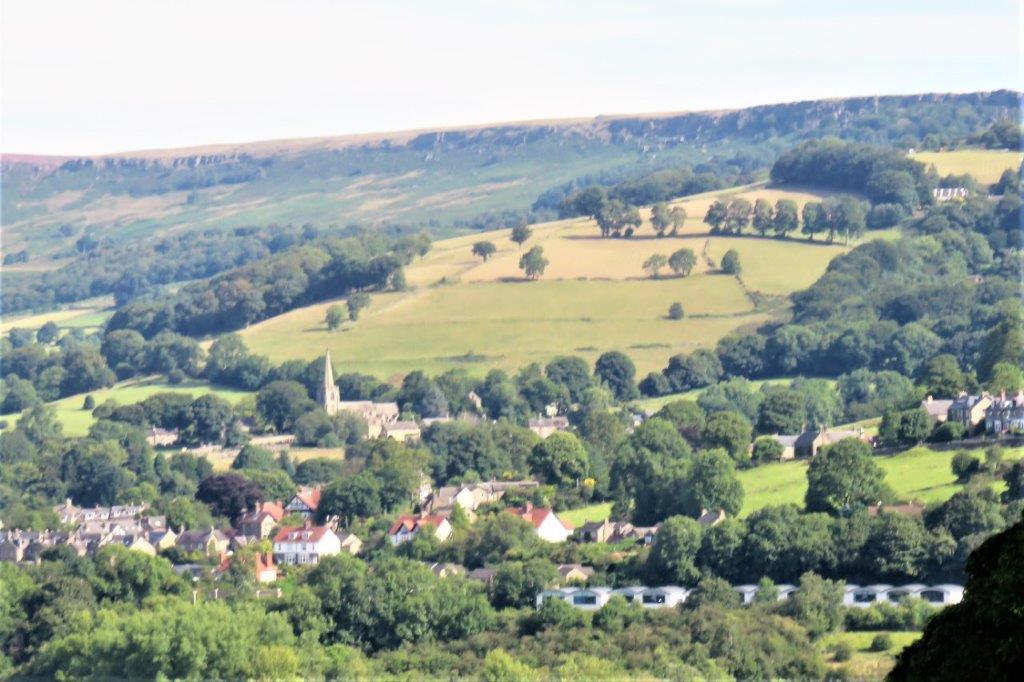 Stanage Edge behind. Hathersage church/spire left of centre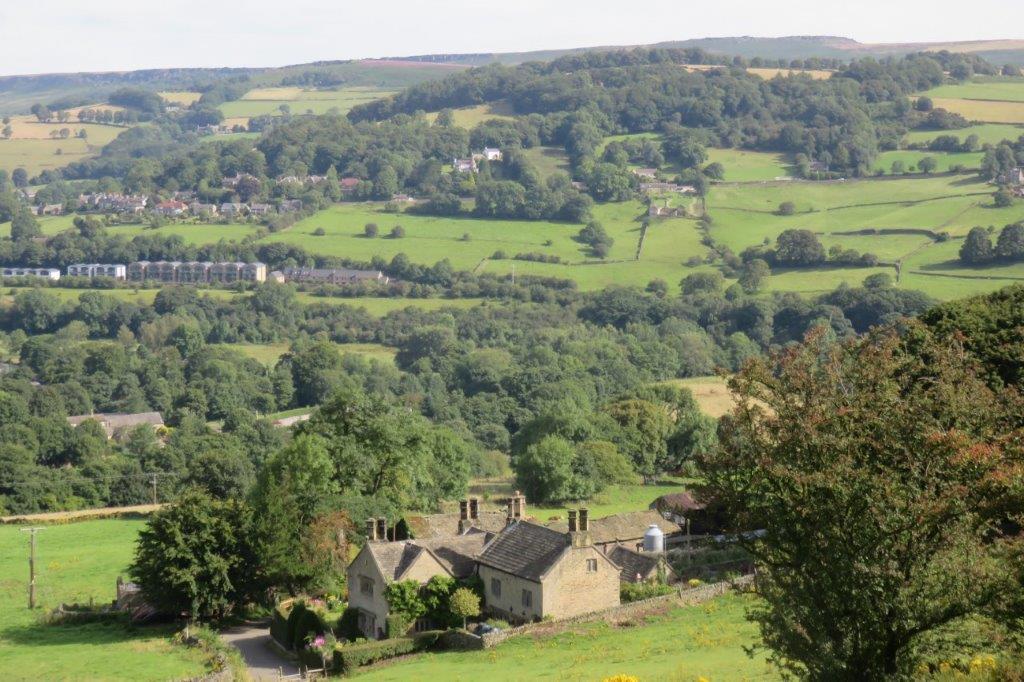 Hazelford Hall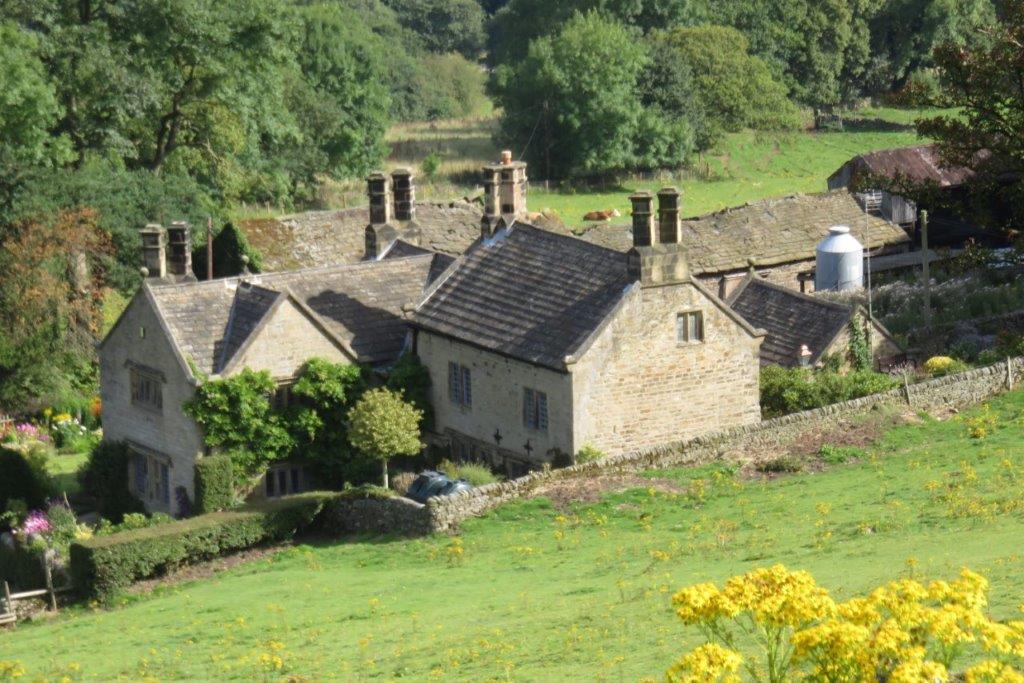 zoomed into Hazelford Hall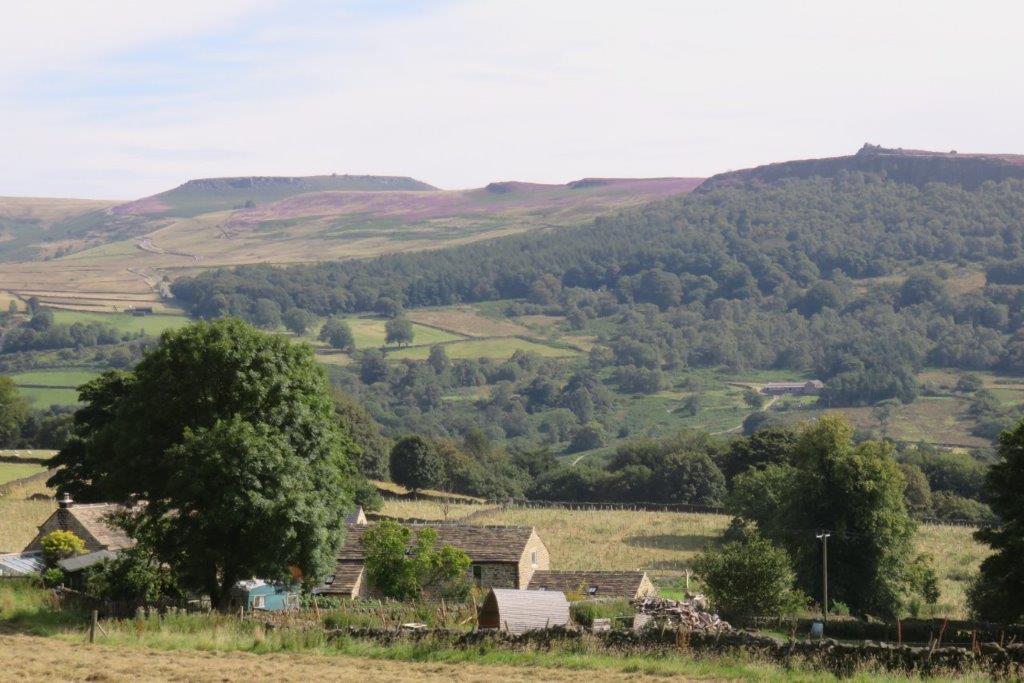 Higger Tor top left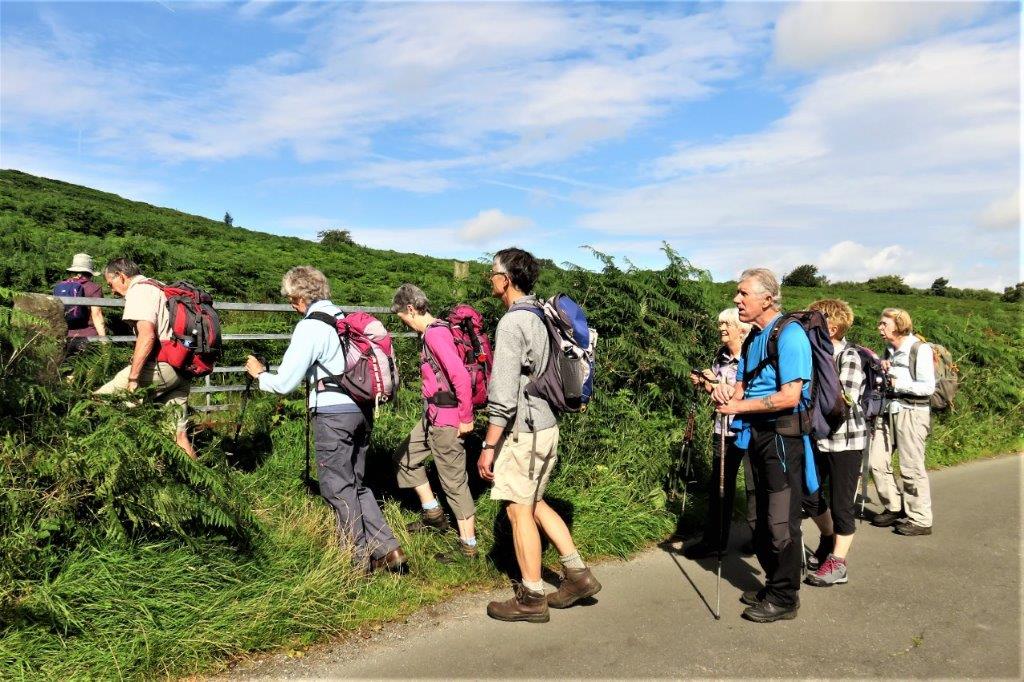 turning into Eyam Moor from road passing Leam Farm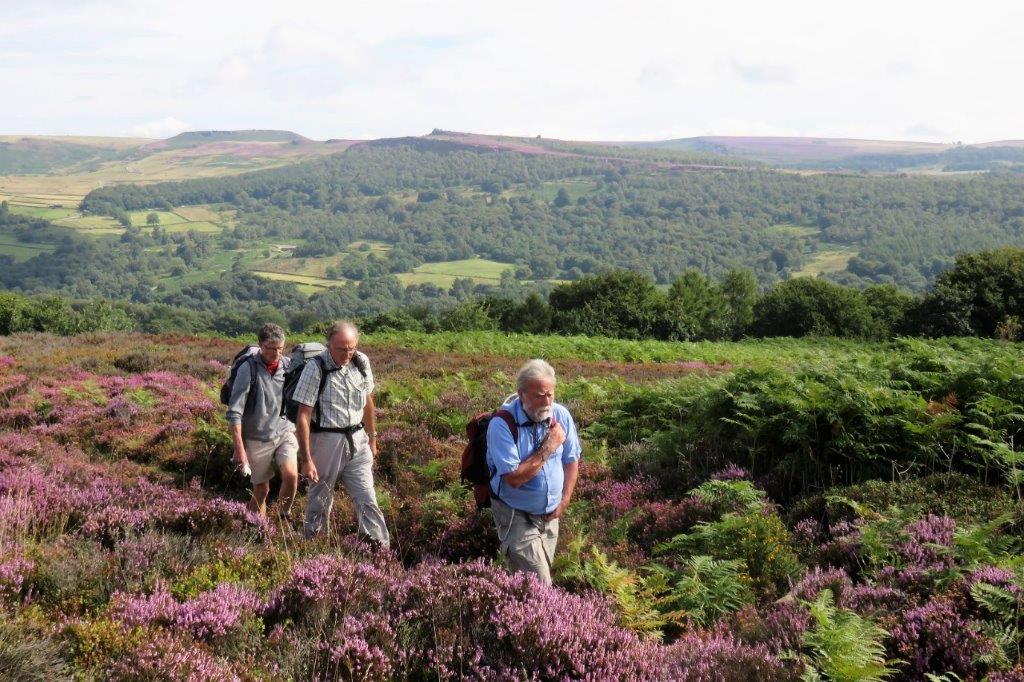 On Eyam Moor - Higger Tor behind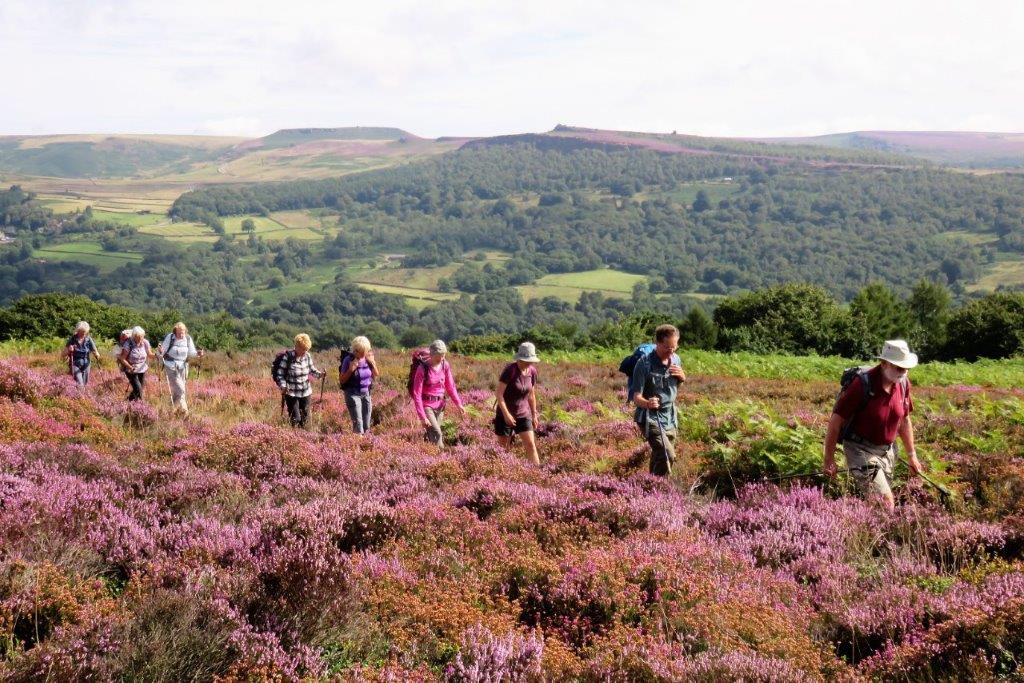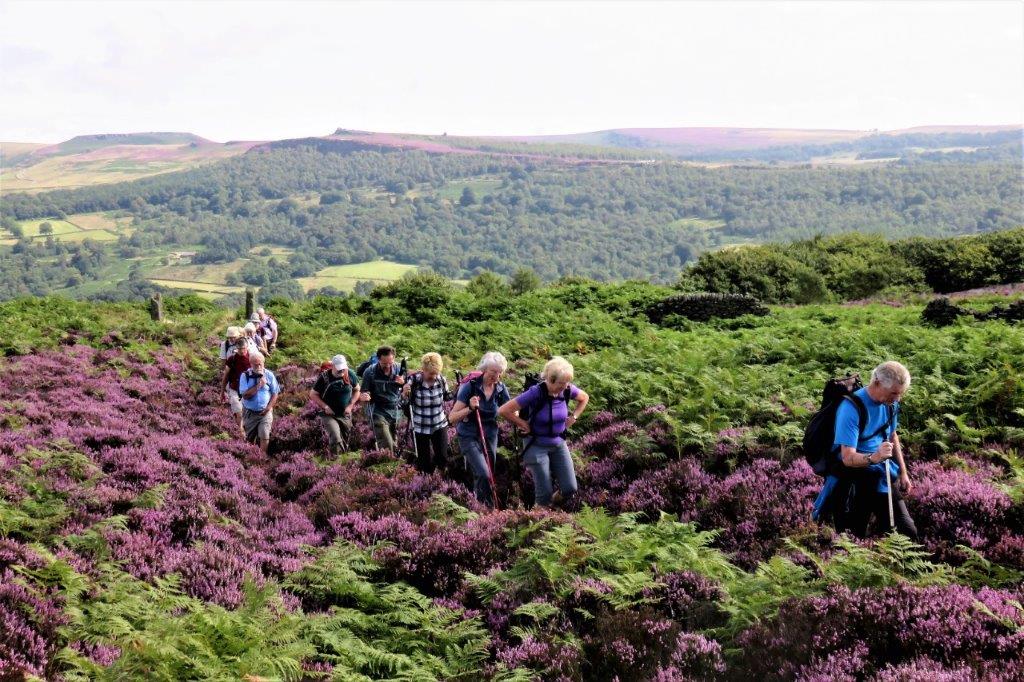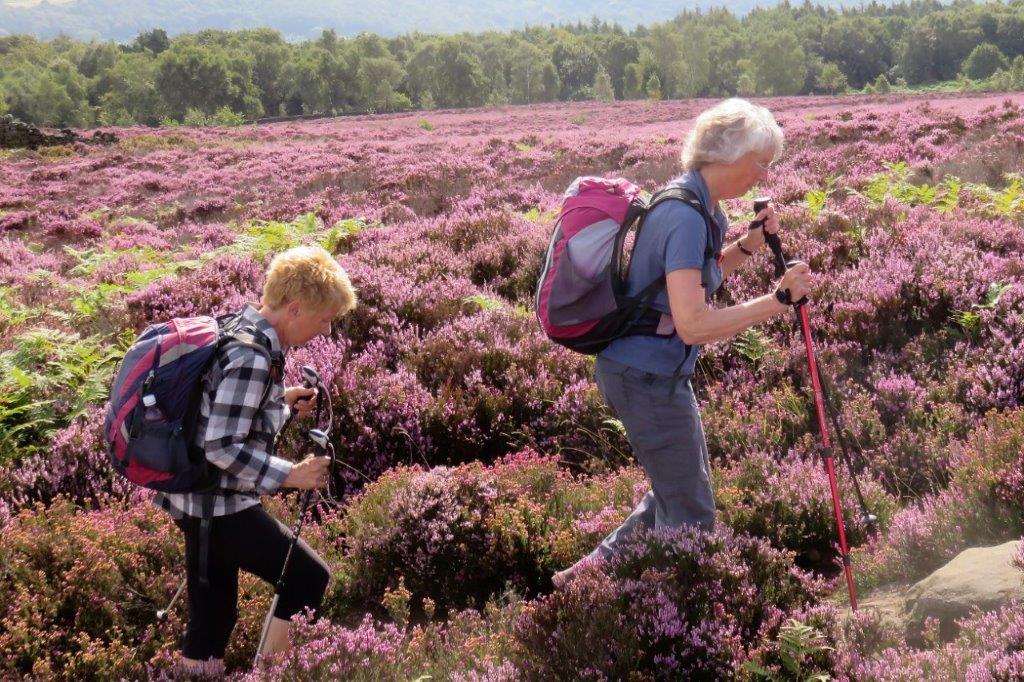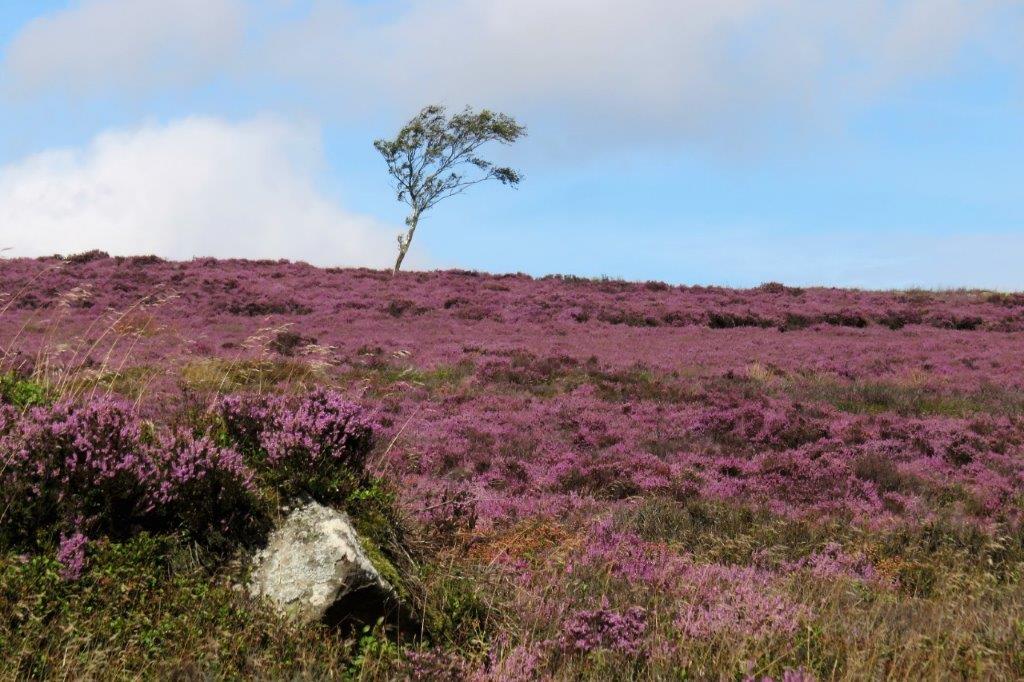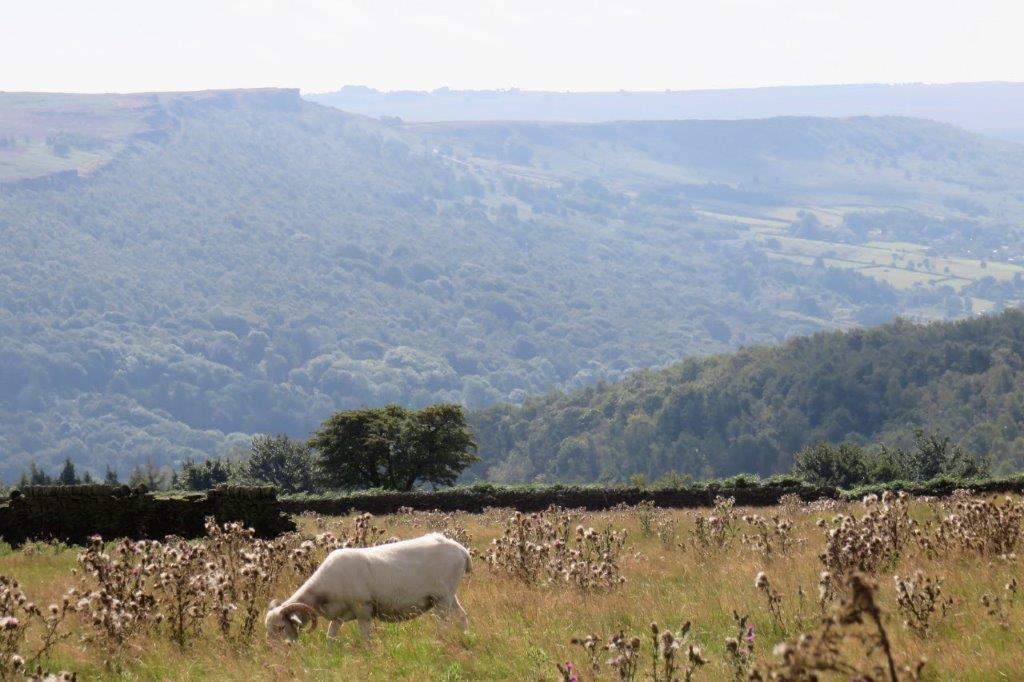 Possibly Bamford Edge behind at top?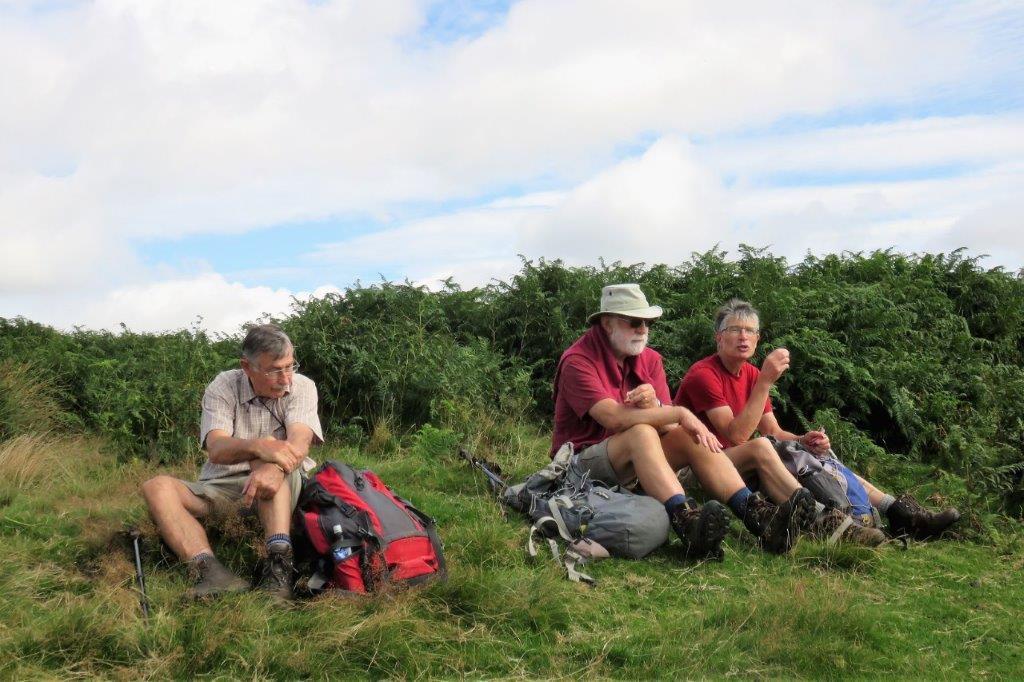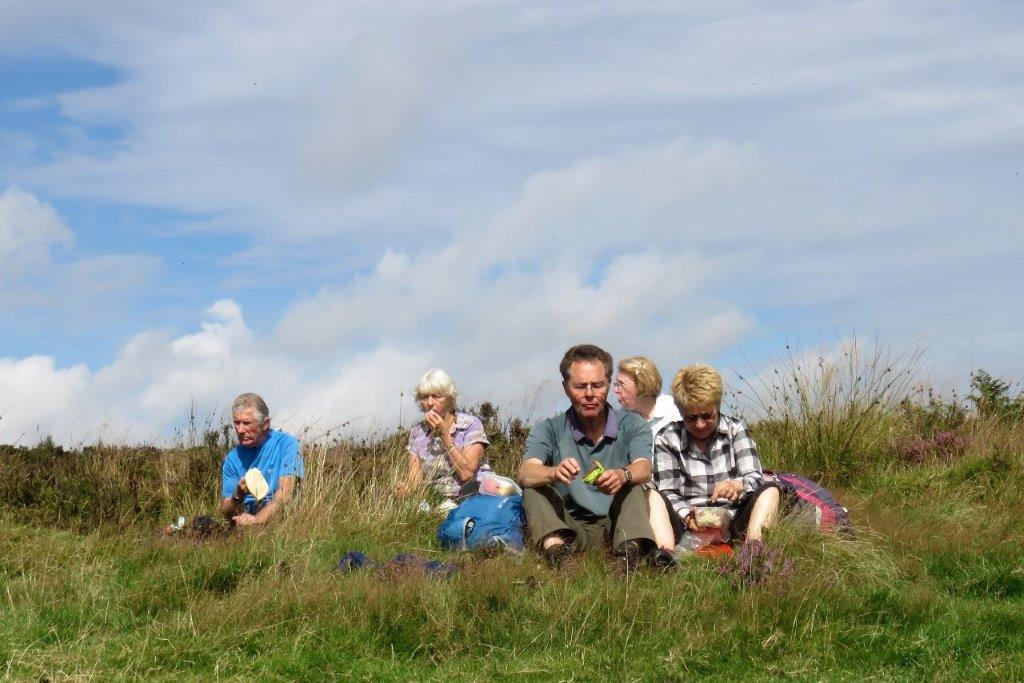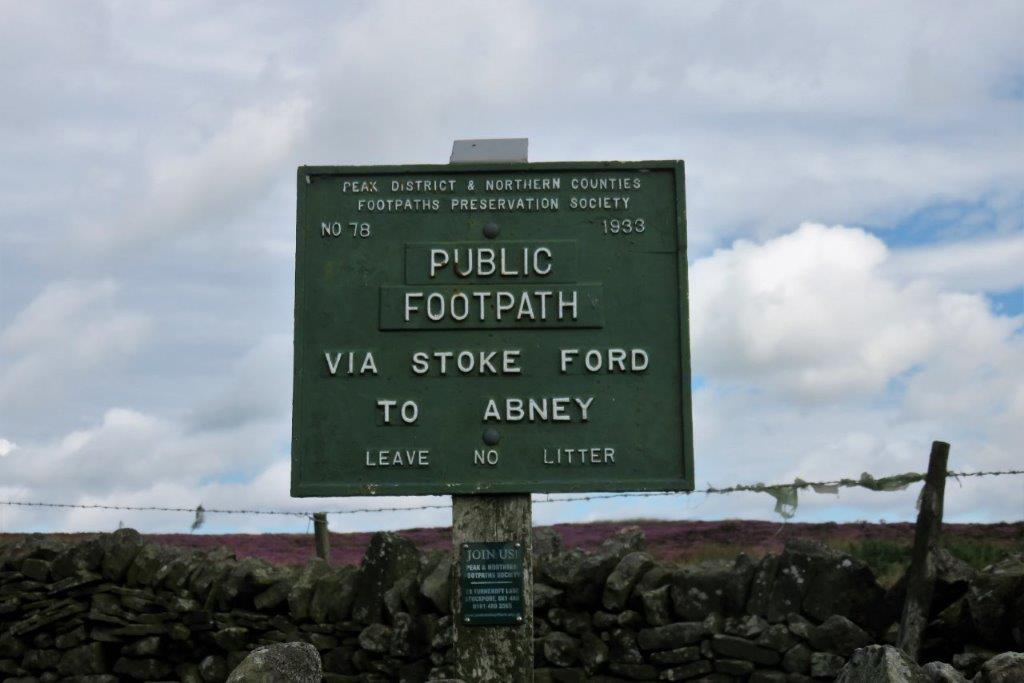 Sign post on Sir William Hill Road - we effectively followed it to Stoke Ford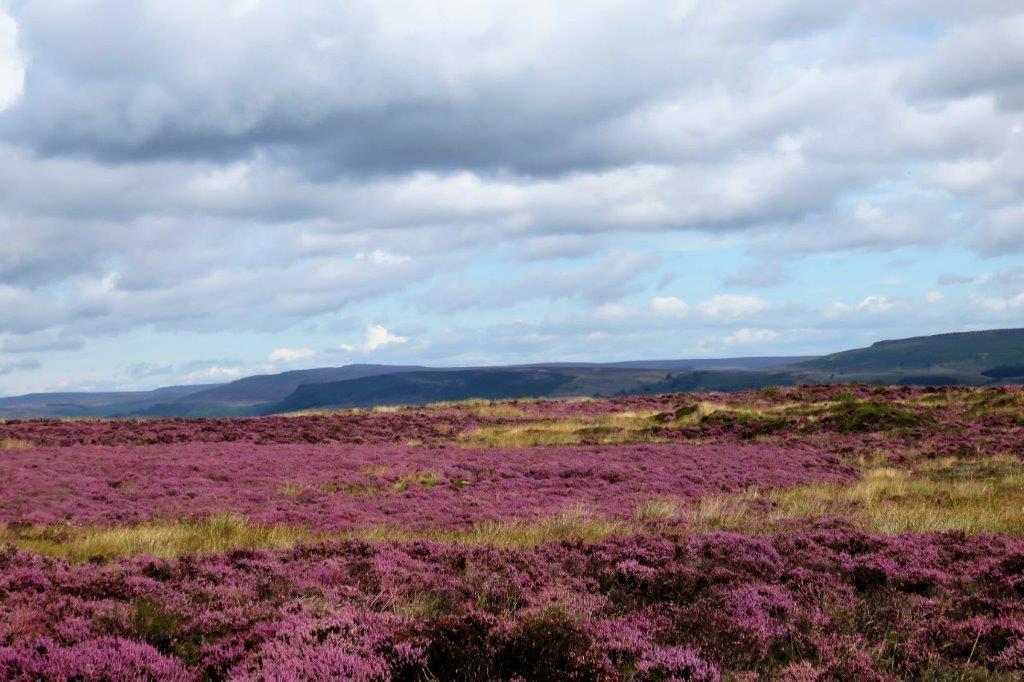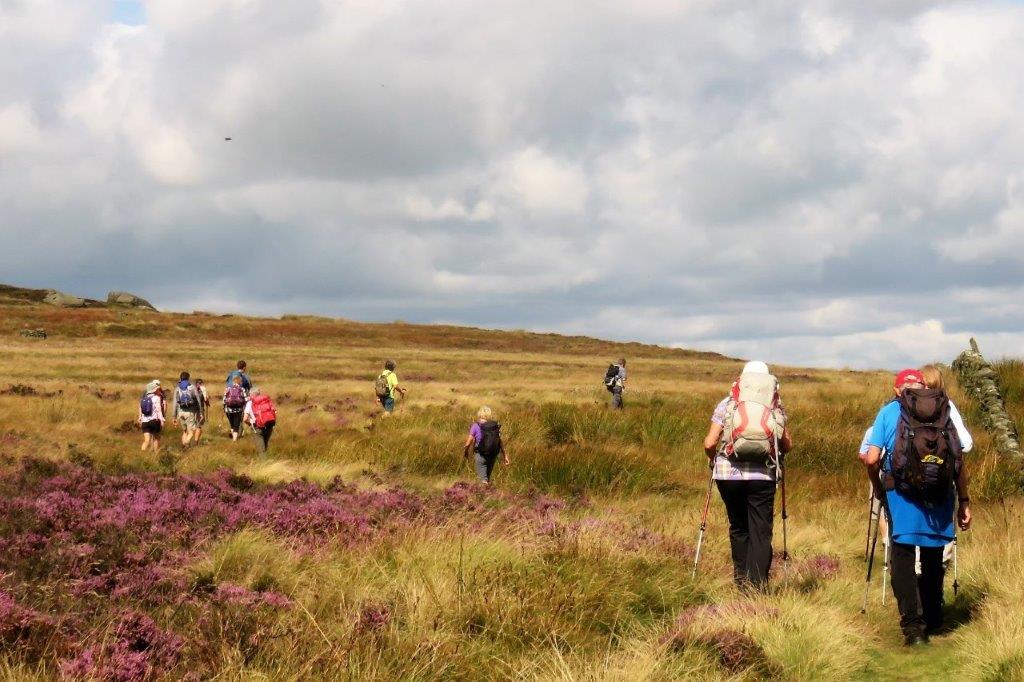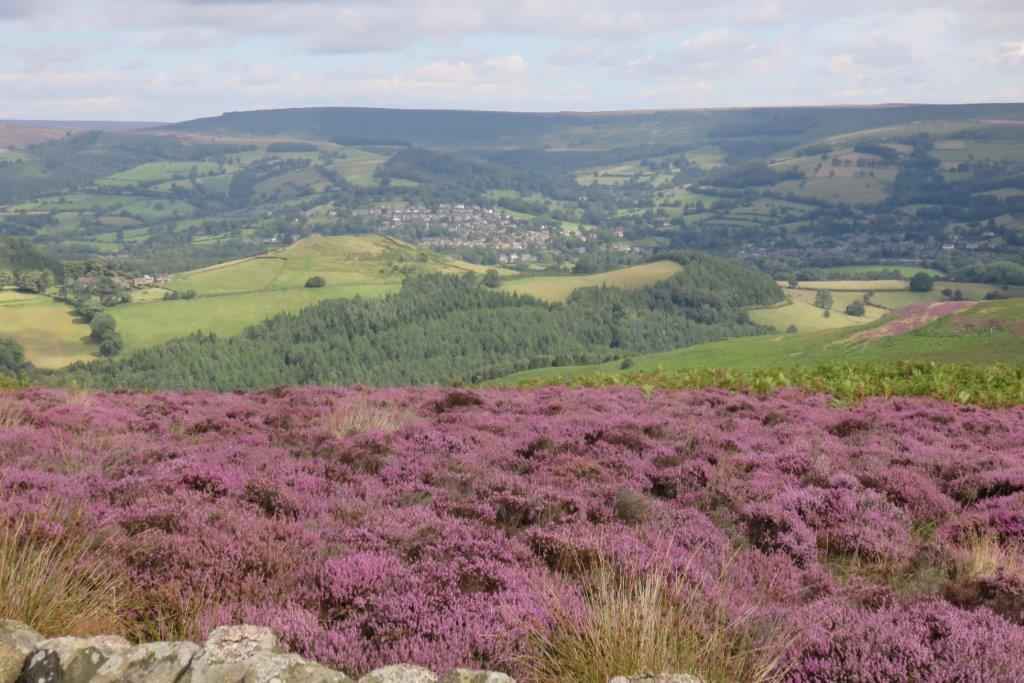 Hathersage in distance. Stanage Edge at back top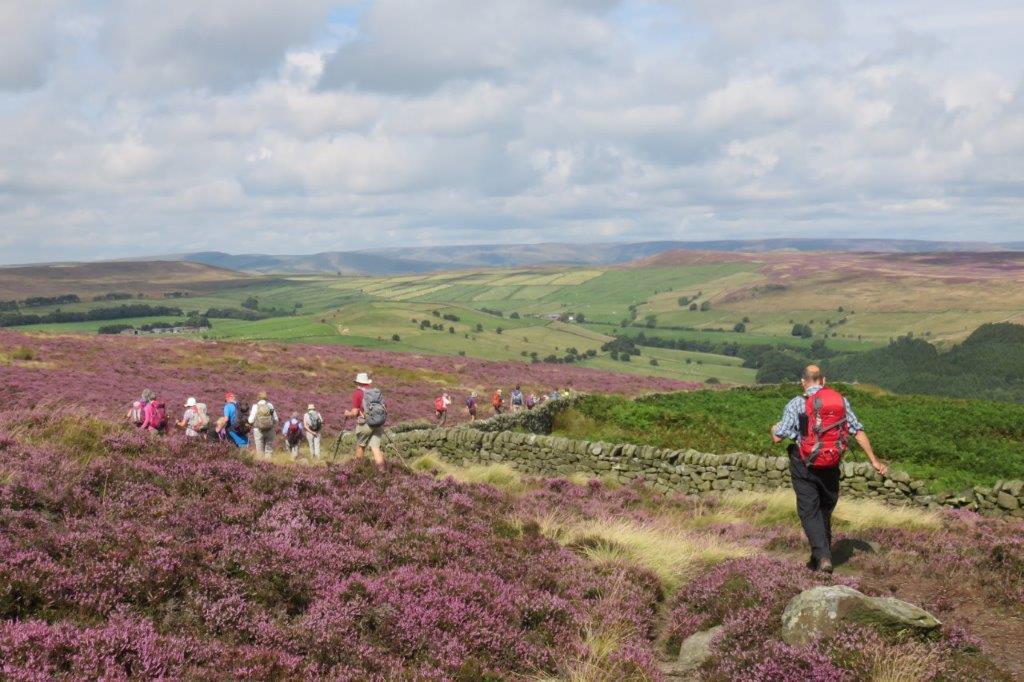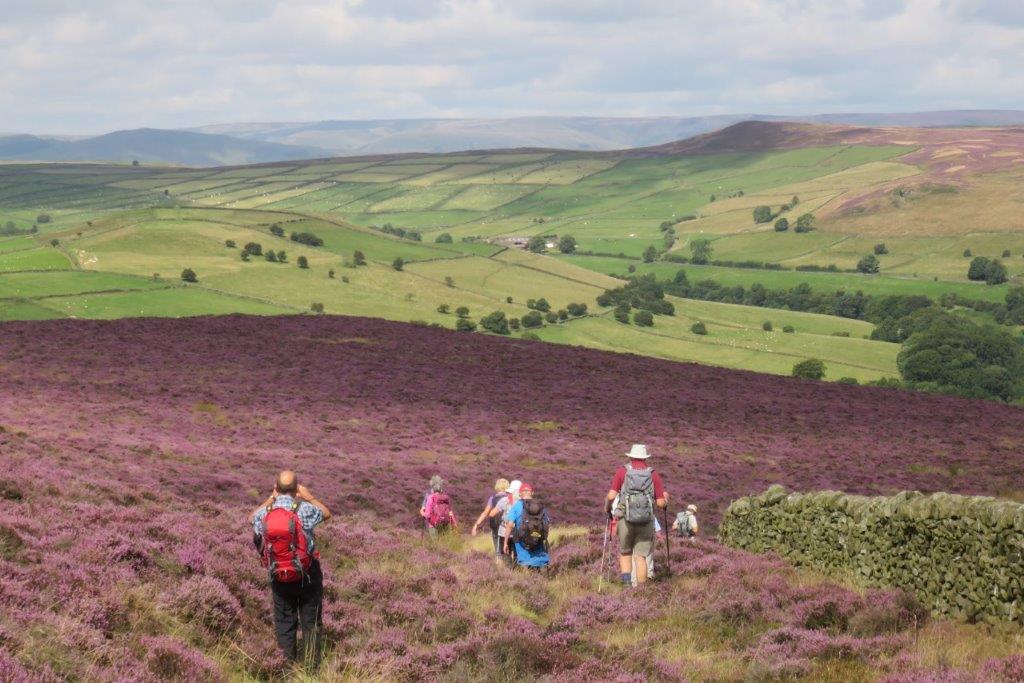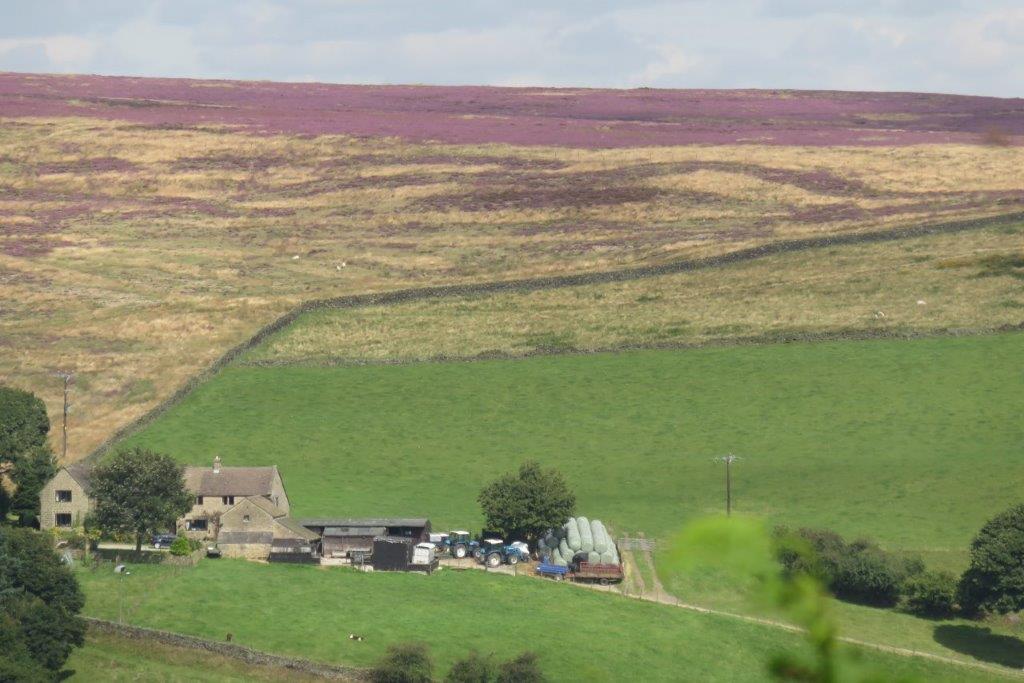 Offerton or Abney Moor at back?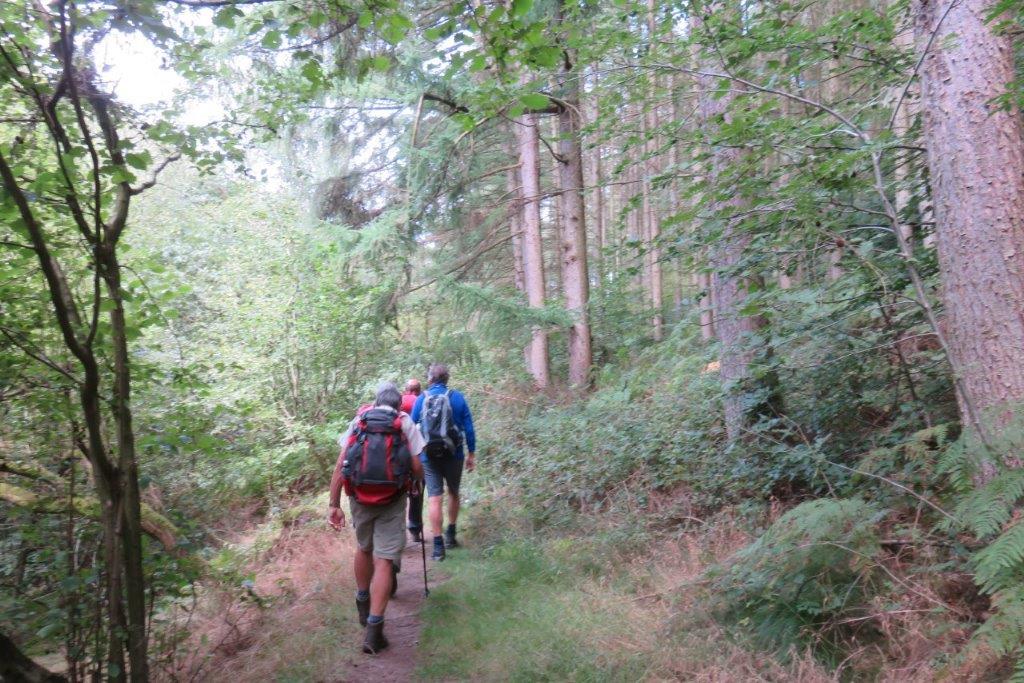 through Abney Clough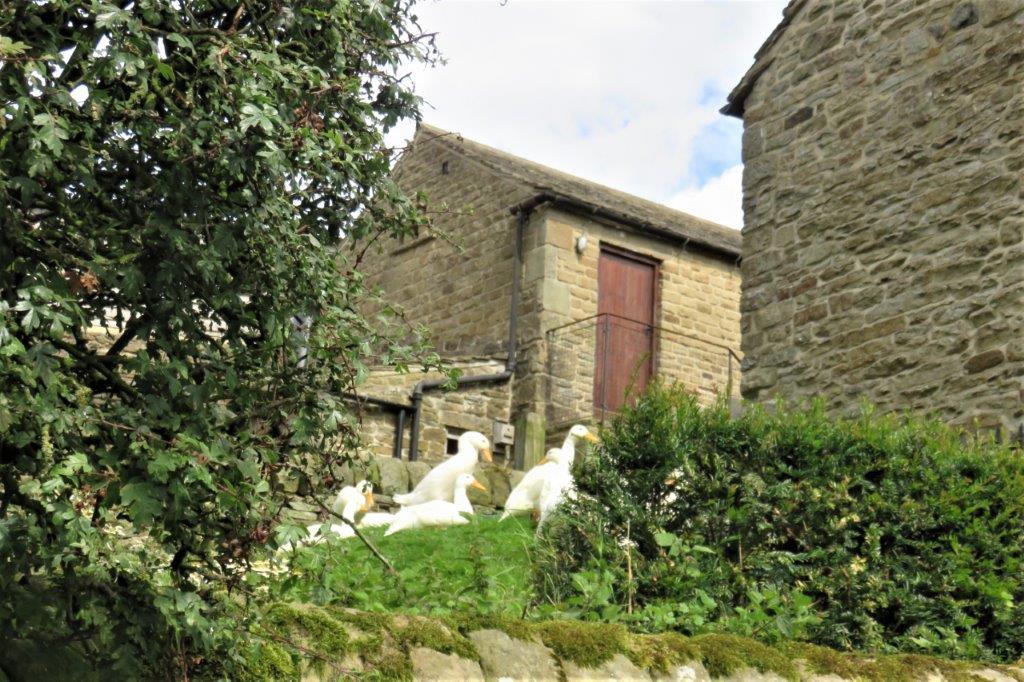 geese in Abney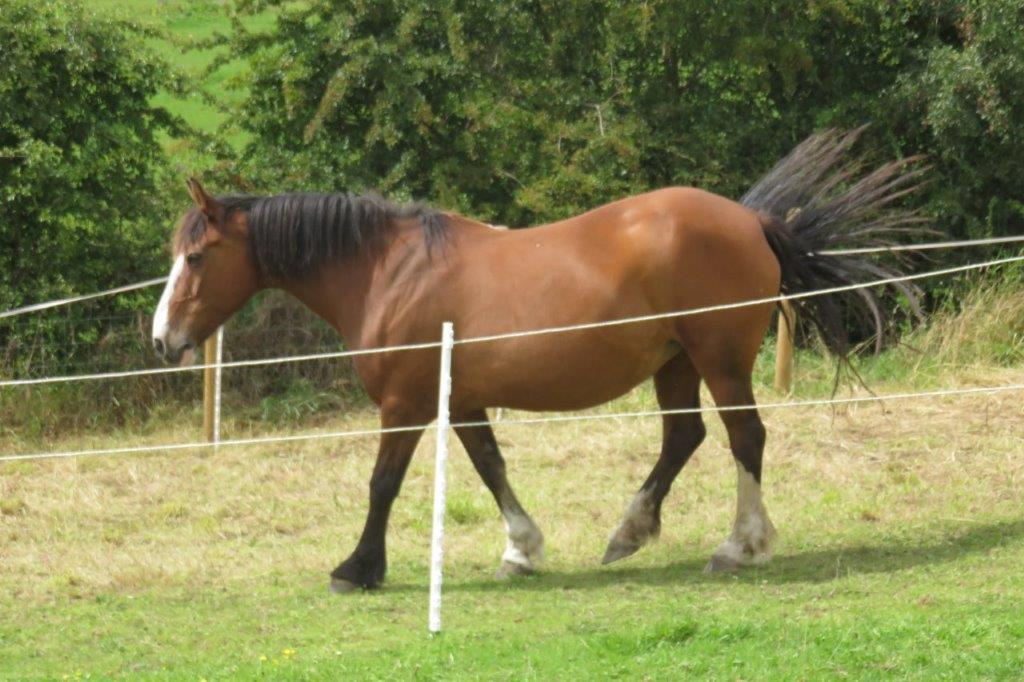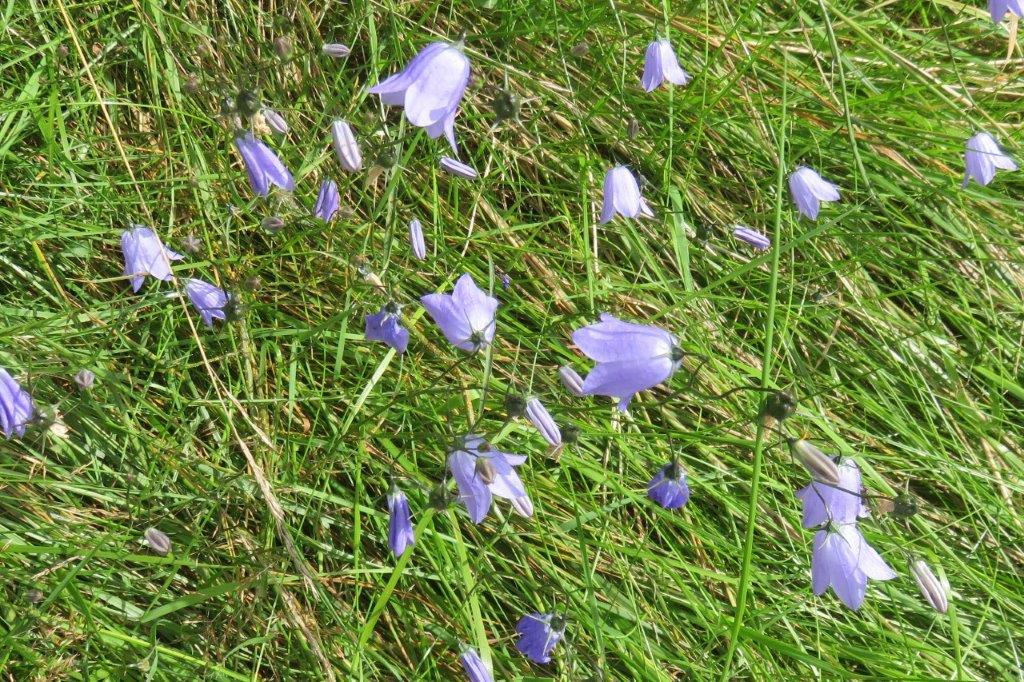 Harebells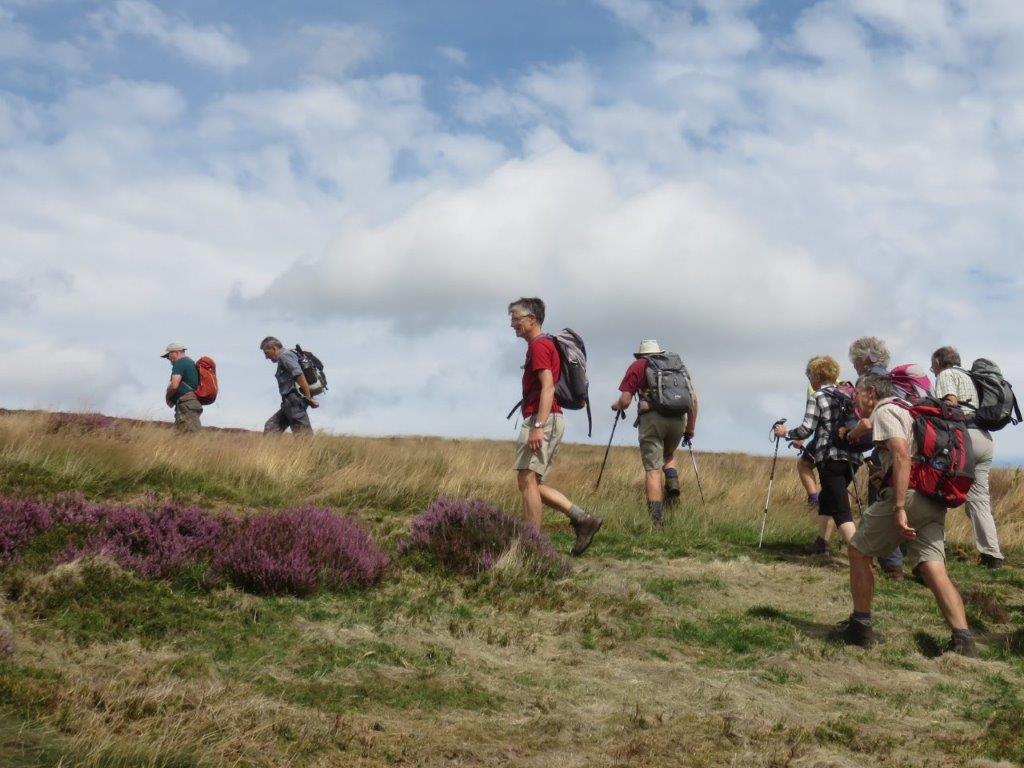 on Abney Moor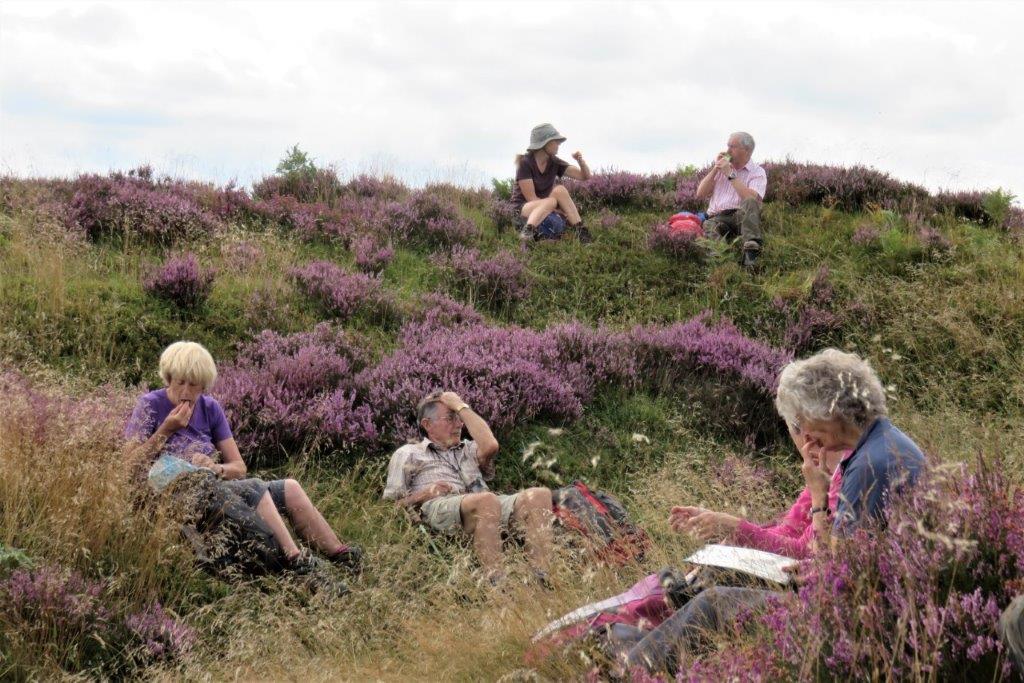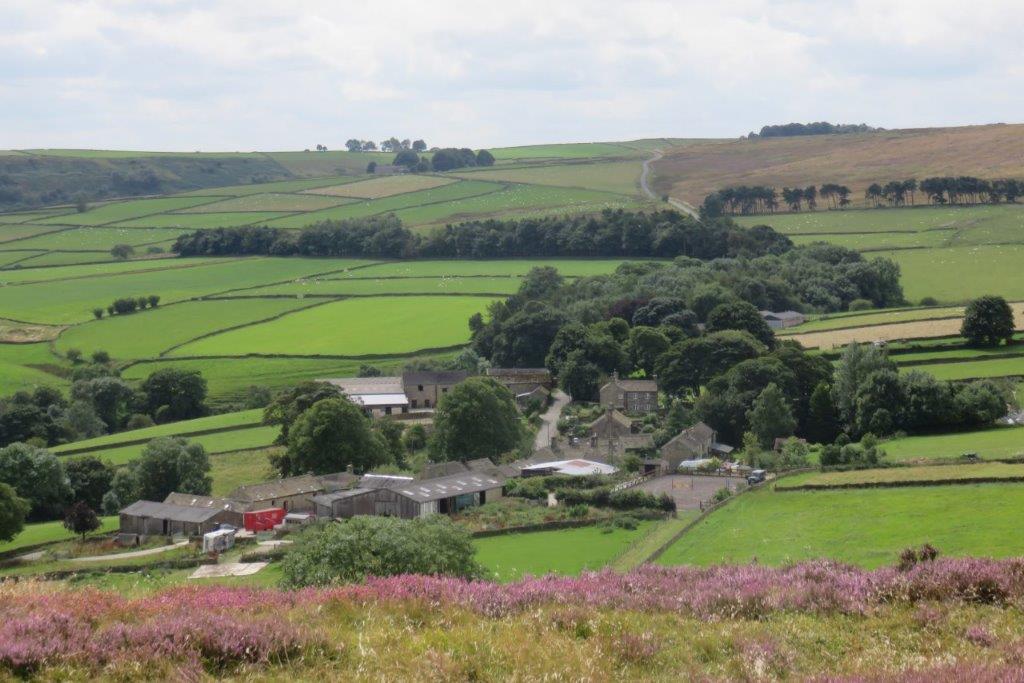 Abney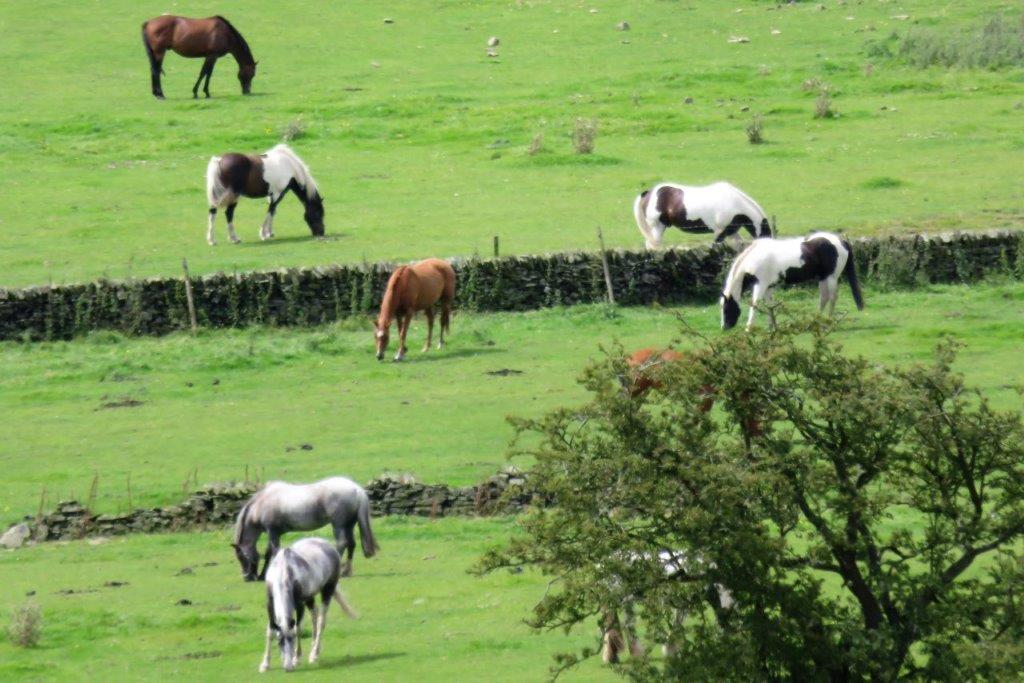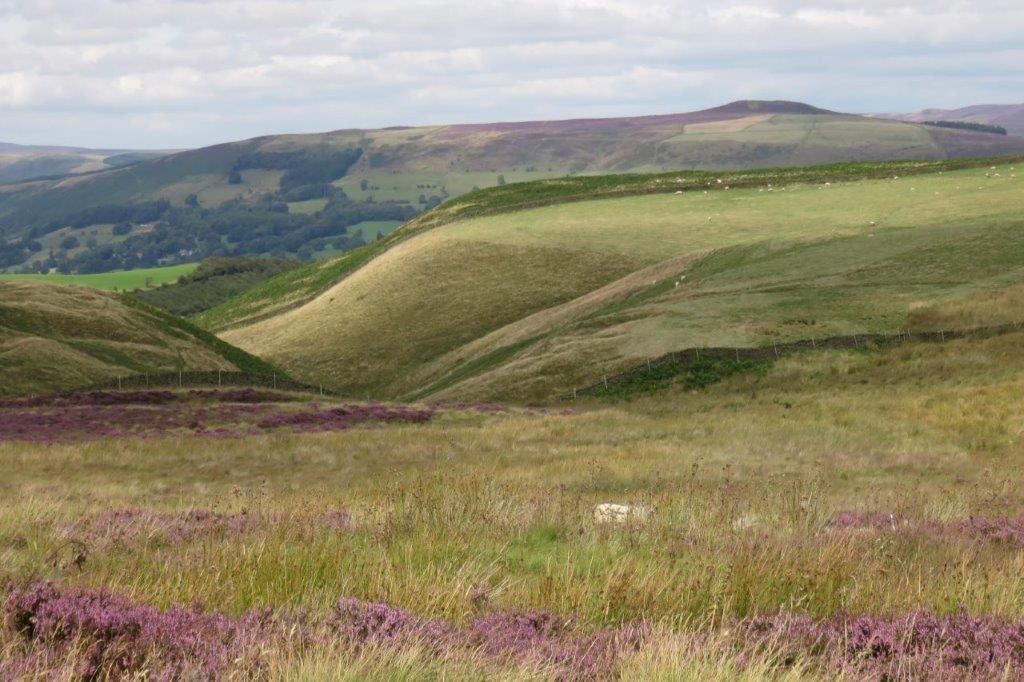 Winhill top right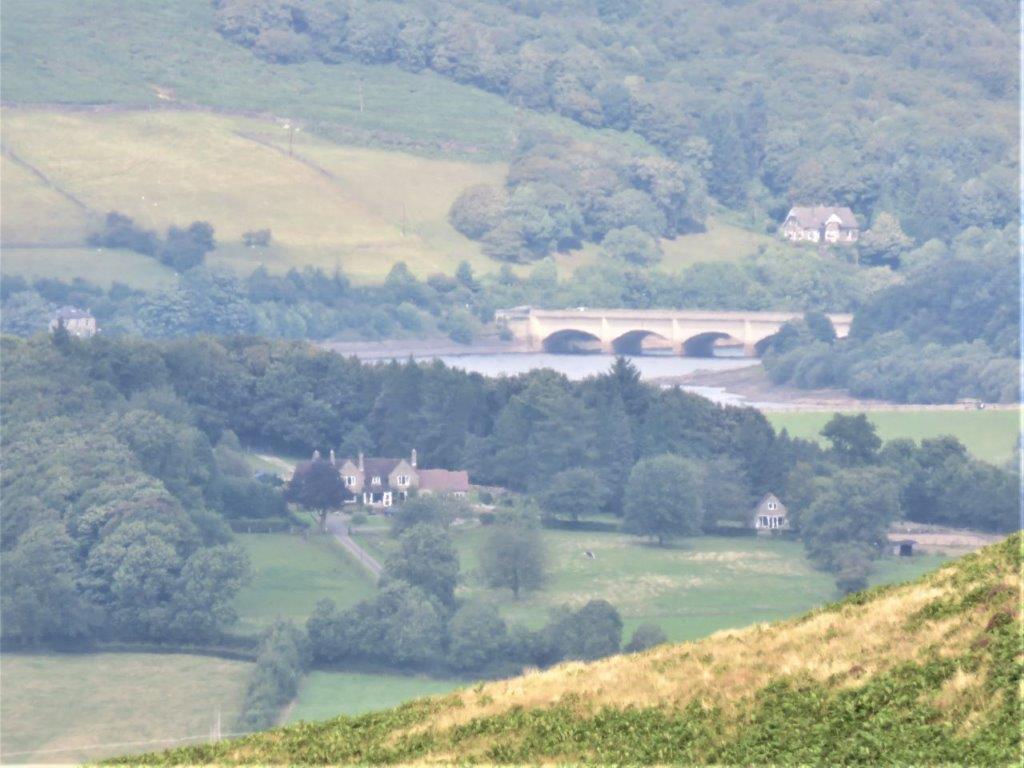 zoomed in to part of Ladybower Reservoir. The viaduct turn off Snake Pass over the reservoir towards Bamford.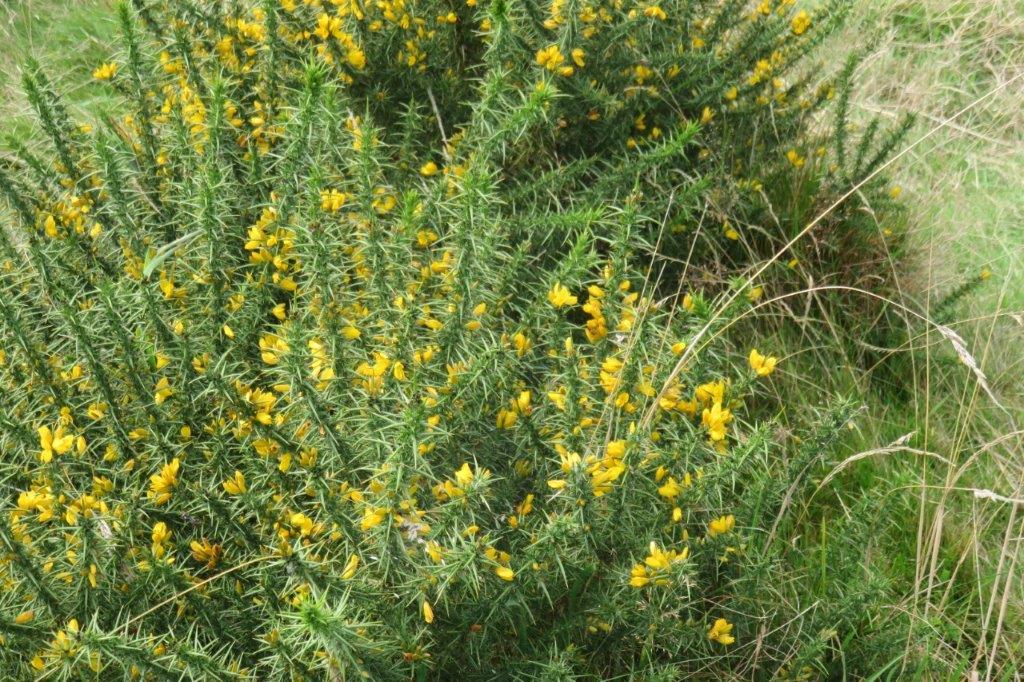 Gorse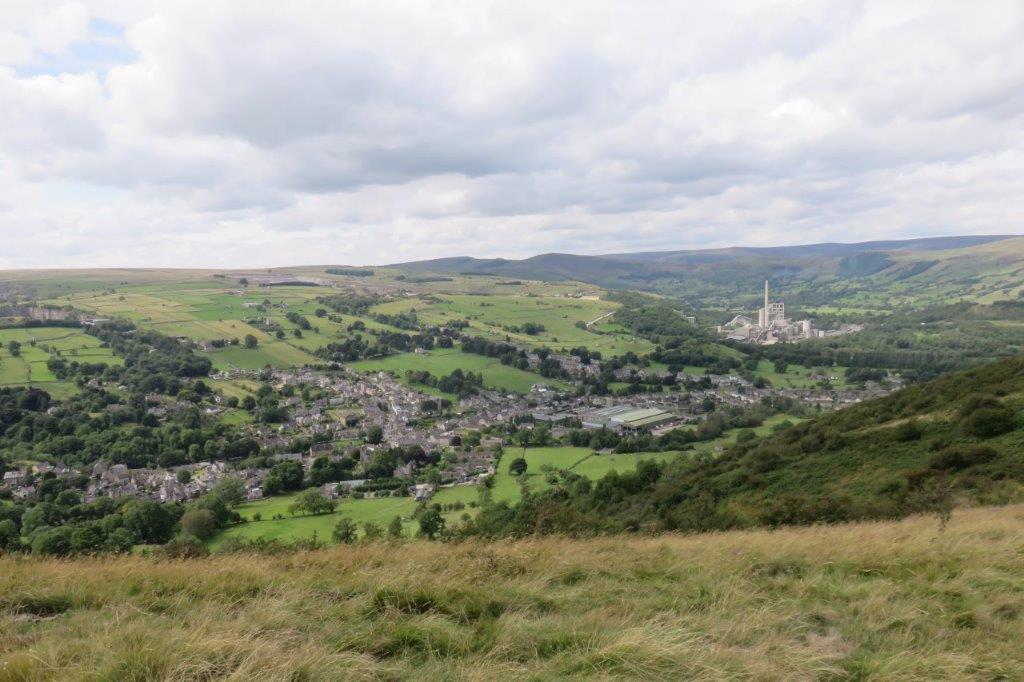 Bradwell to left - Hope Cement Plant to right.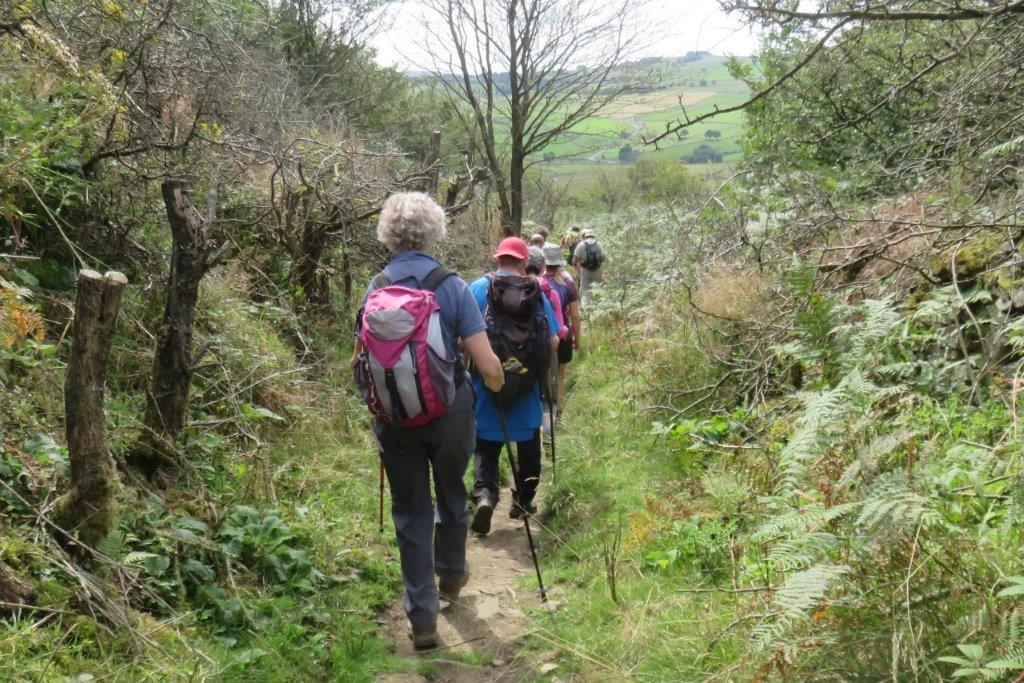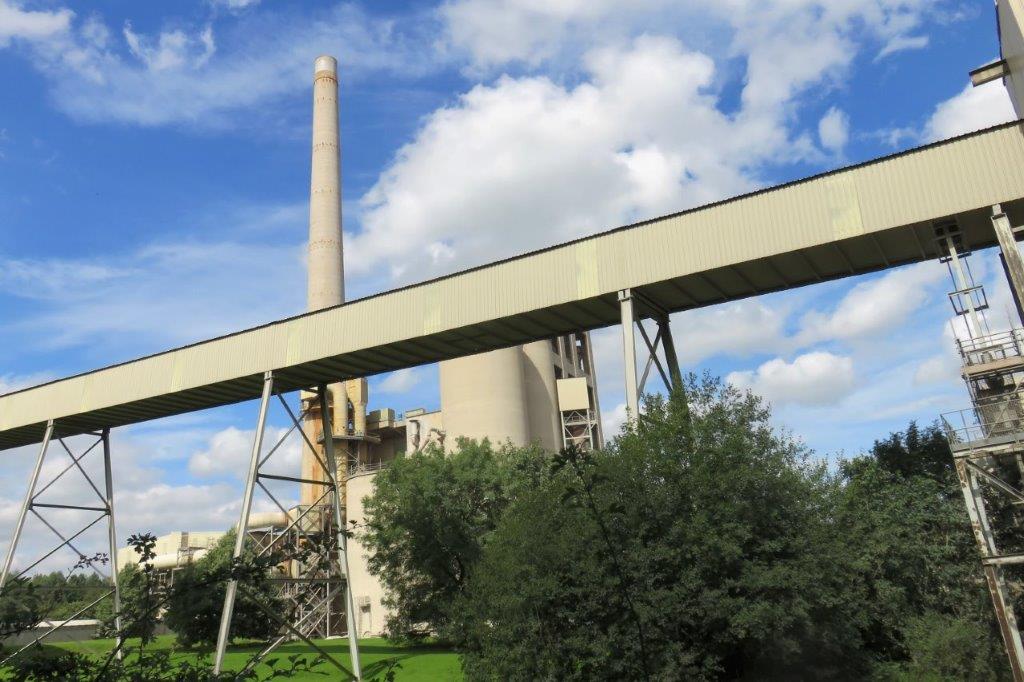 Hope Cement works close to path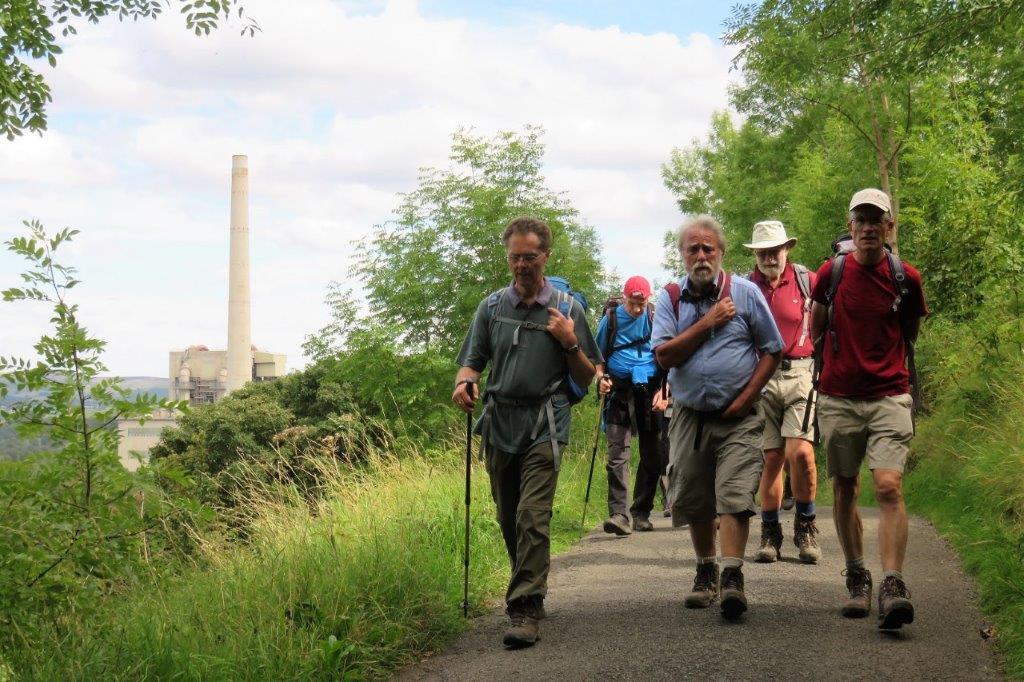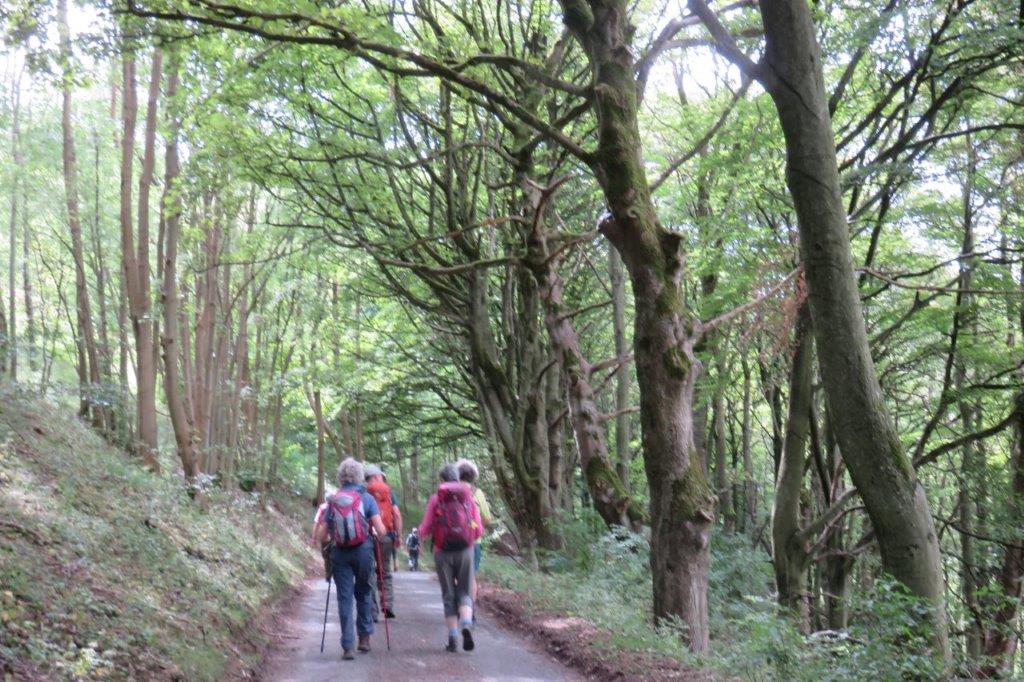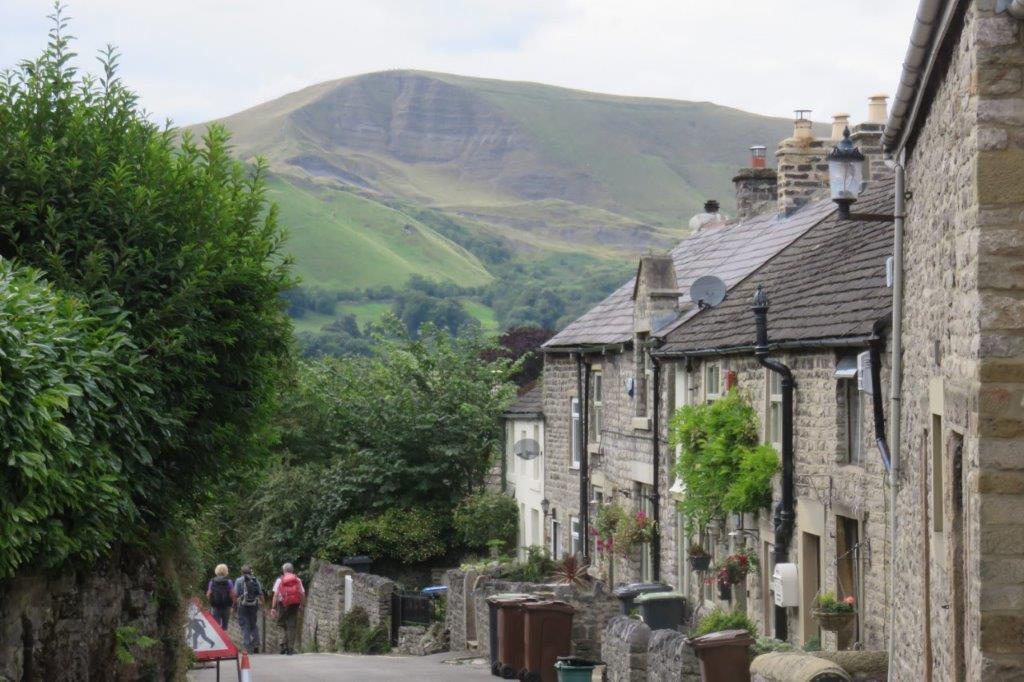 Mam Tor behind top seen as we enter Castleton
homepage - Day Walks Index 2017 - contact me at