homepage - Day Walks Index 2017 - contact me at

2017.08.06 - Chinley Station, ~ 300m W on B6092 rd, FB over railtrack, FP up to Over Hill Rd, up road taking 2nd FP at ~ SK034831, through Cracken Edge Quarries to Peep O-Day, ~ 150m N on Hayfield Rd, at Hayfield view Barn take BW's / 'public access route' ~ NE / E / NNW to Bowden Bridge, Kinder Rd, N/W side (fairly close to edge) of Kinder Reser., beyond reser. cross FB over William Clough (stream), rough FP ~ ENE up to Kinder Edge, Kinder Downfall, *Kinder Gates, 636m high point at ~ SK086876, top of Crowden Clough, South edge of Kinder to Nether Tor, down to the Nab, cross FP bridge over Grindsbrook, road ~ S to Edale Station - Leader Andrew Irwin. *(parties crossing Kinder need to take care.)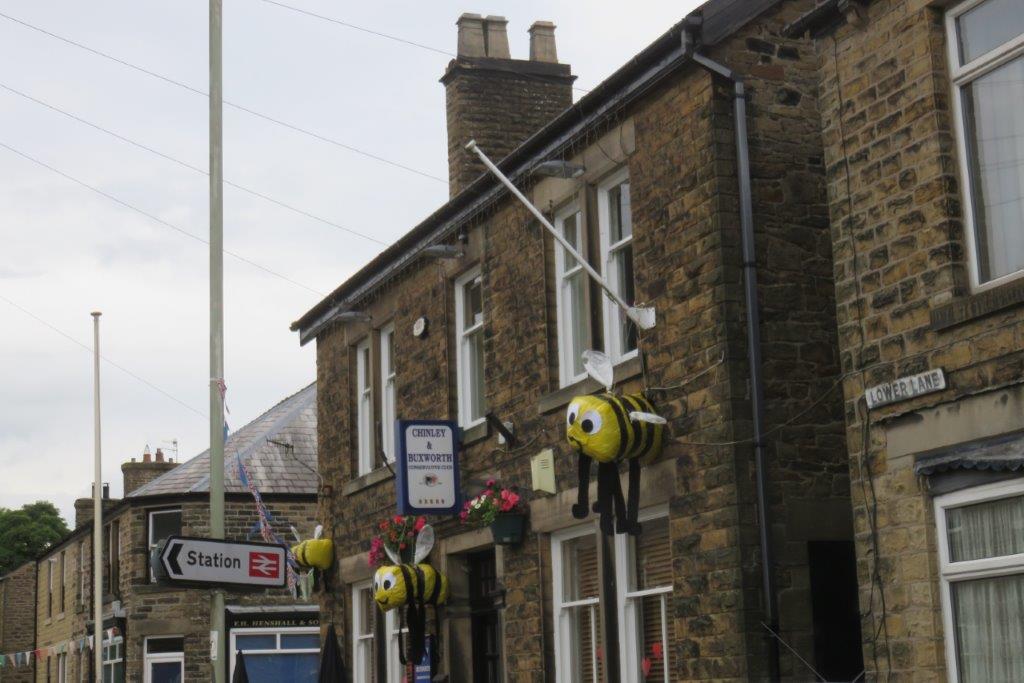 on B6092 road - a pleasant place for a pint after a walk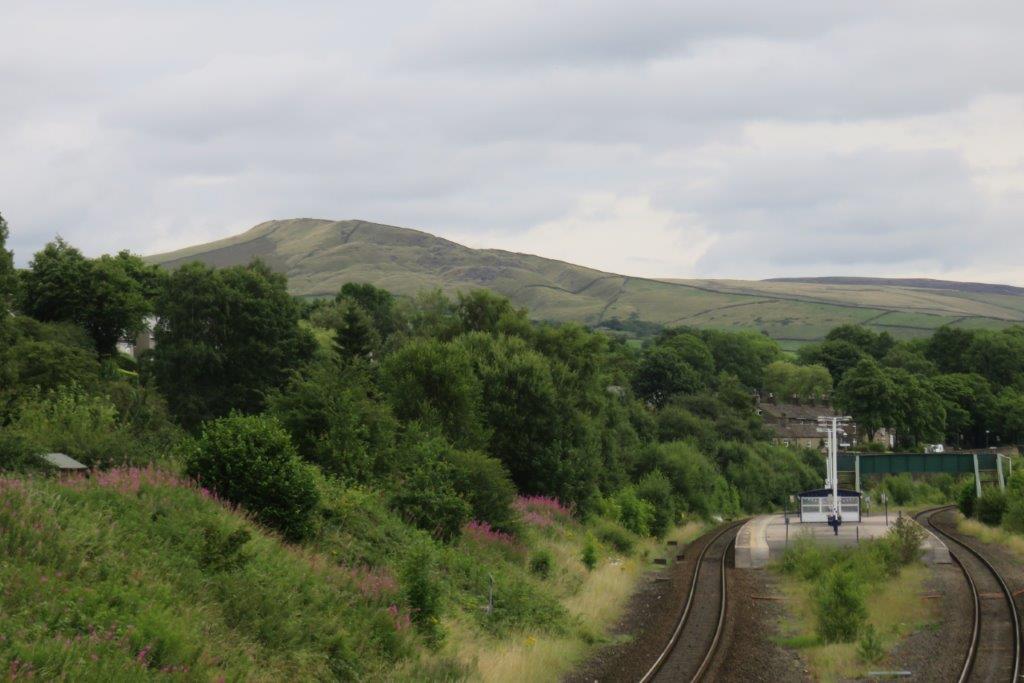 Chinley Station seen from the foot bridge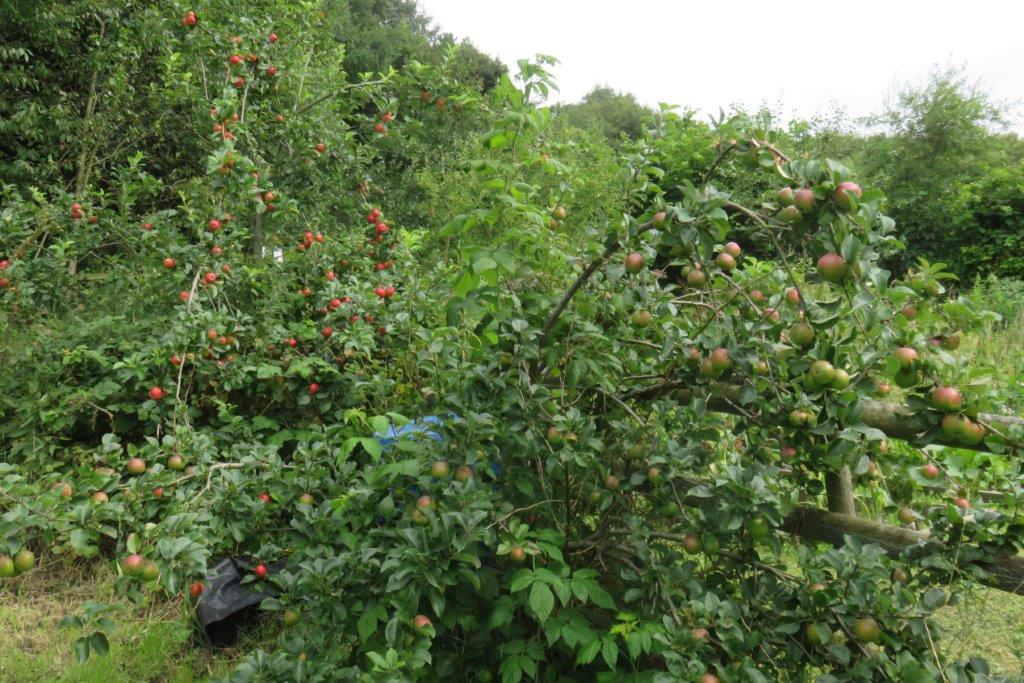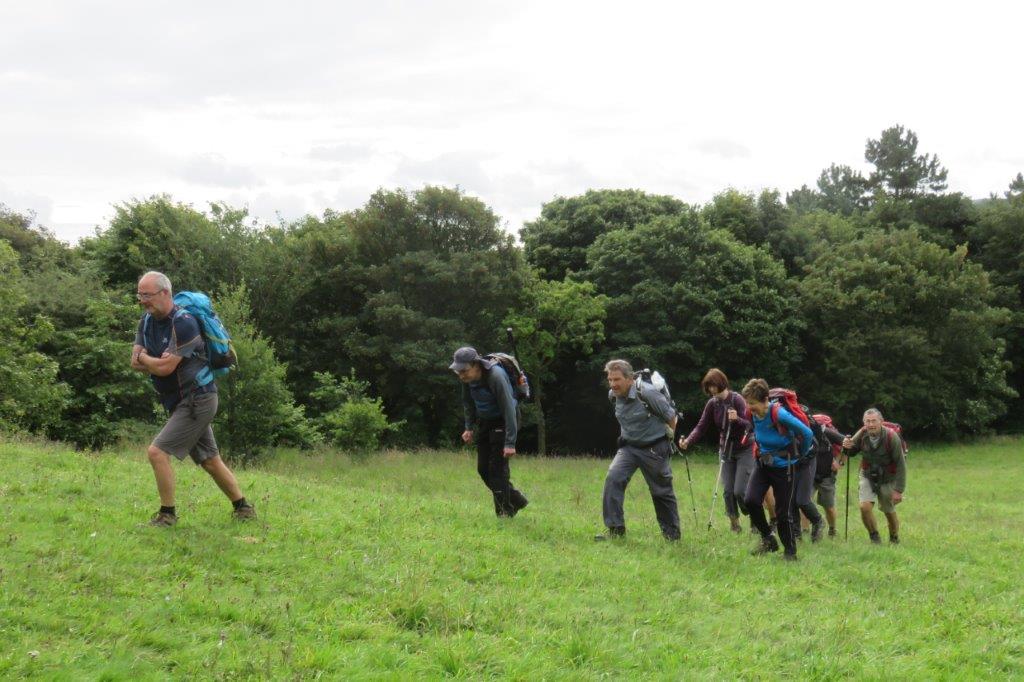 climbing up to Over Hill Road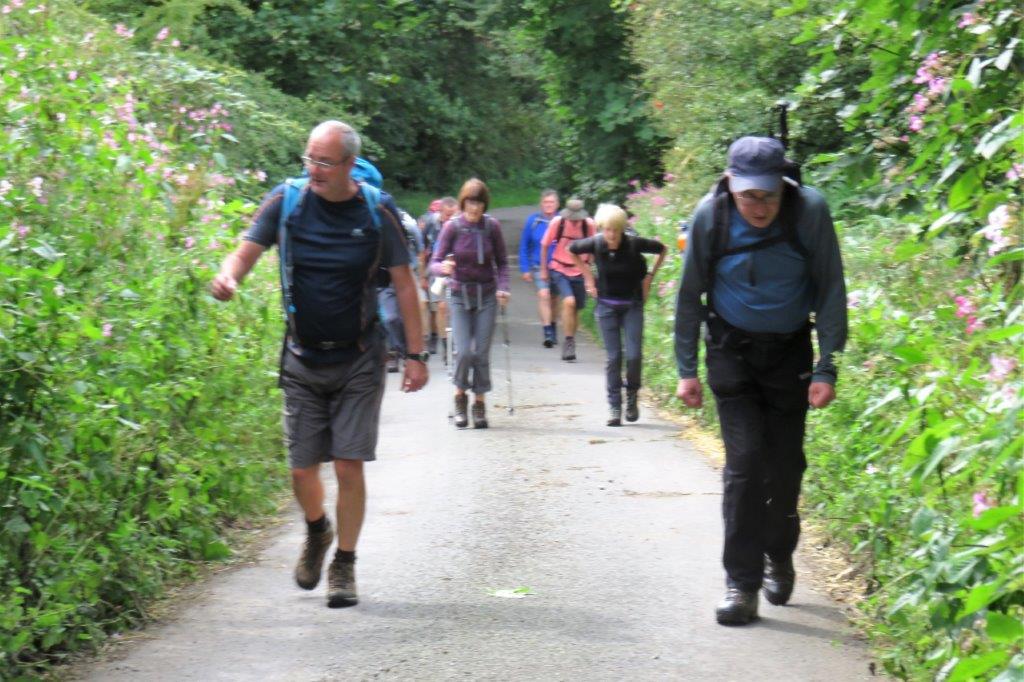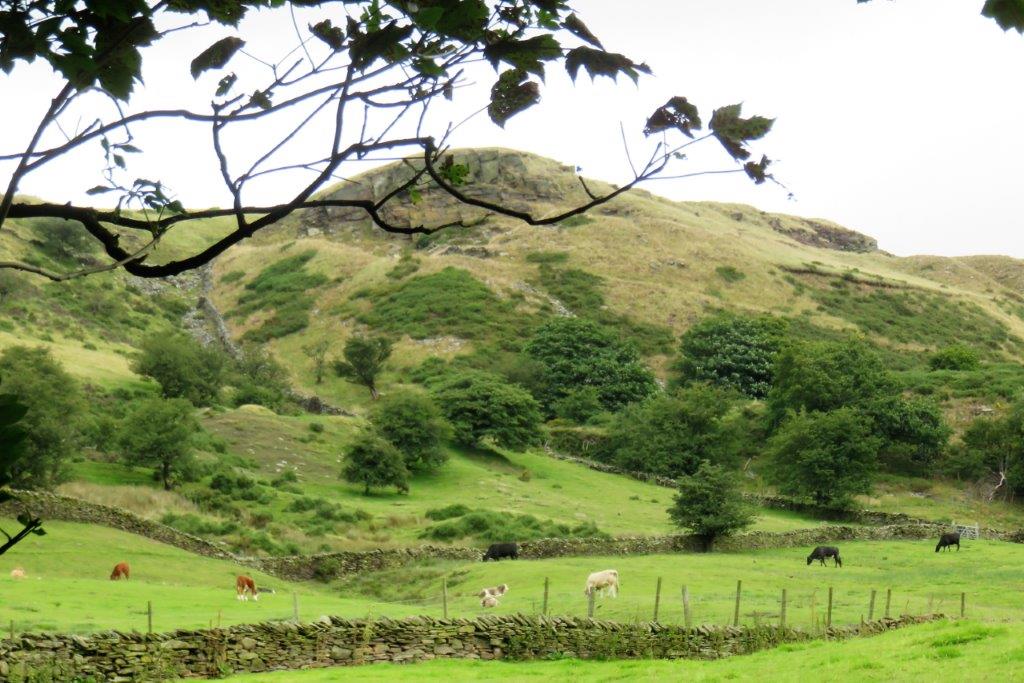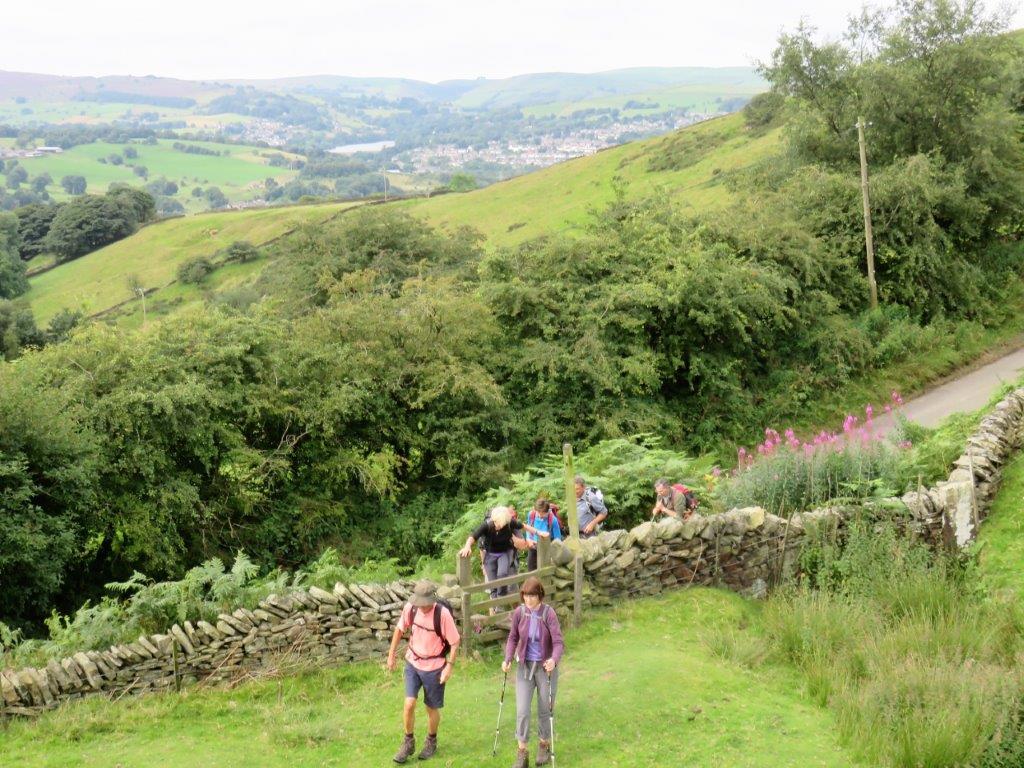 leaving Over Hill Road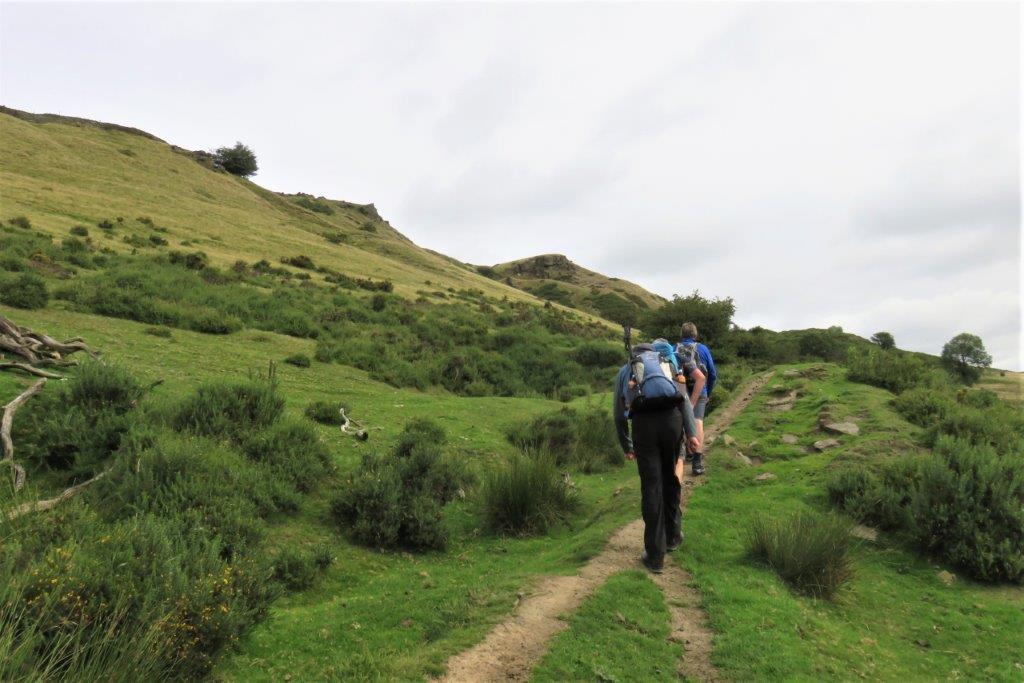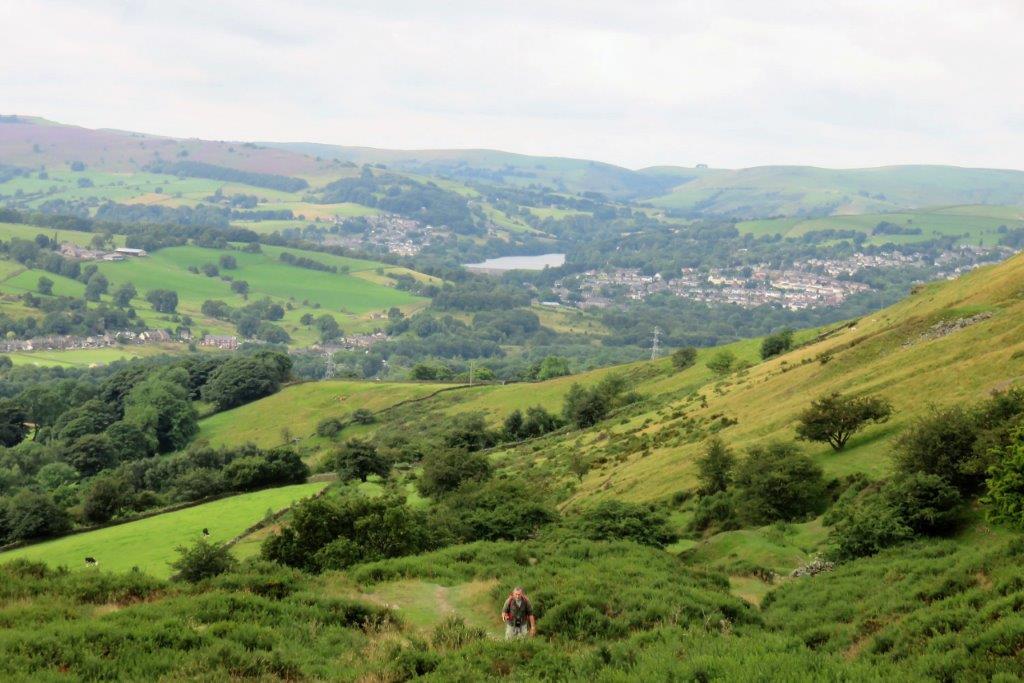 Bollinghurst Reservoir in background near Higher Disley? Horse Coppice Reservoir largely unseen behind?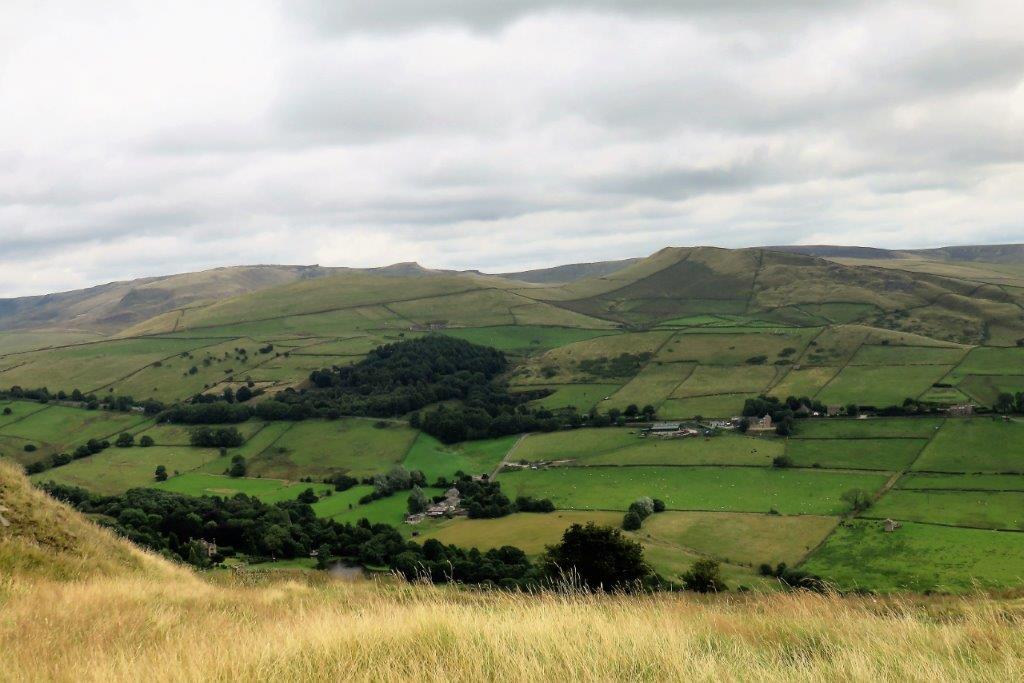 Hayfield Road across the valley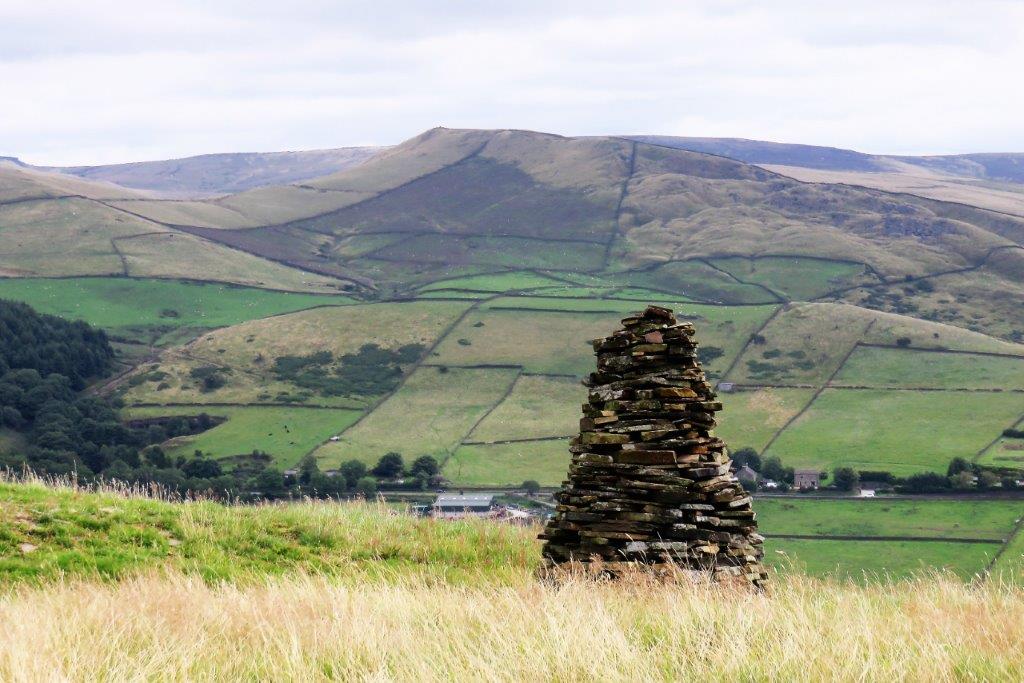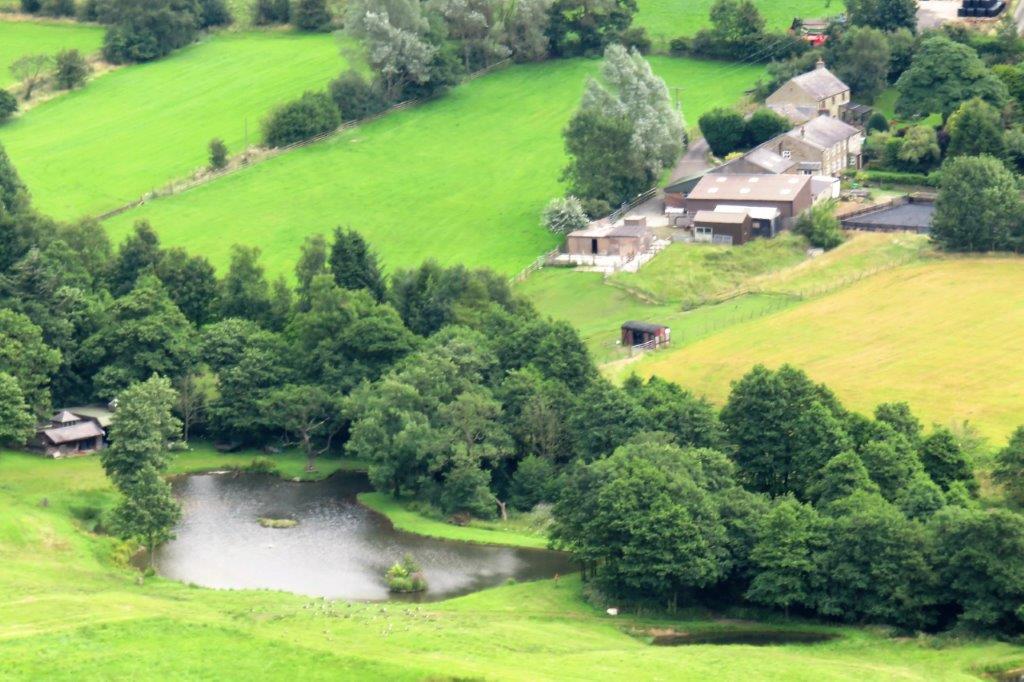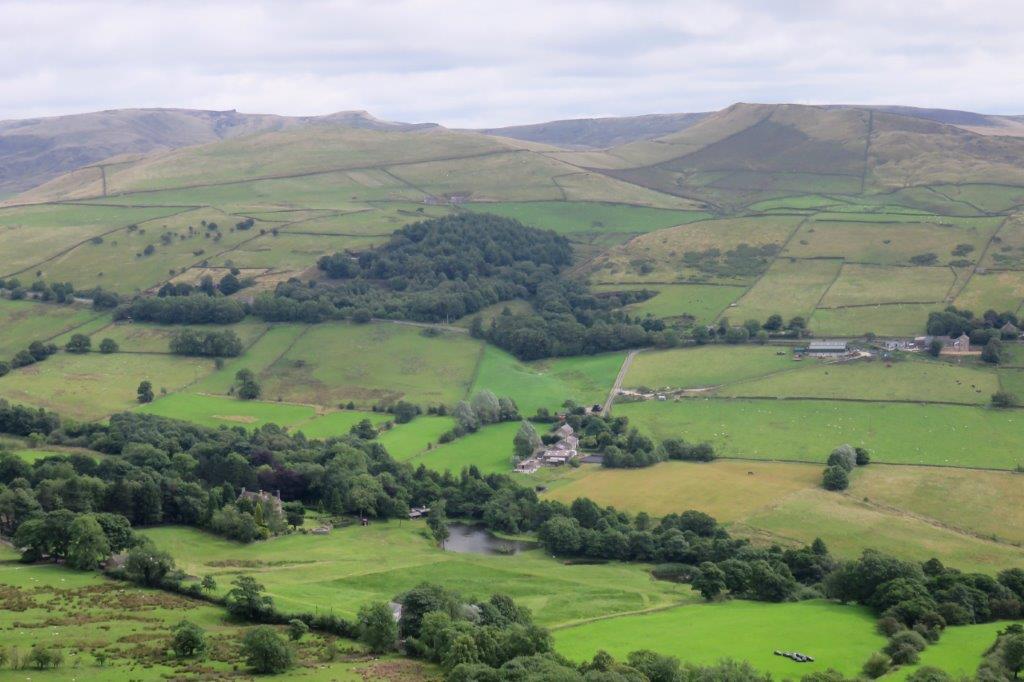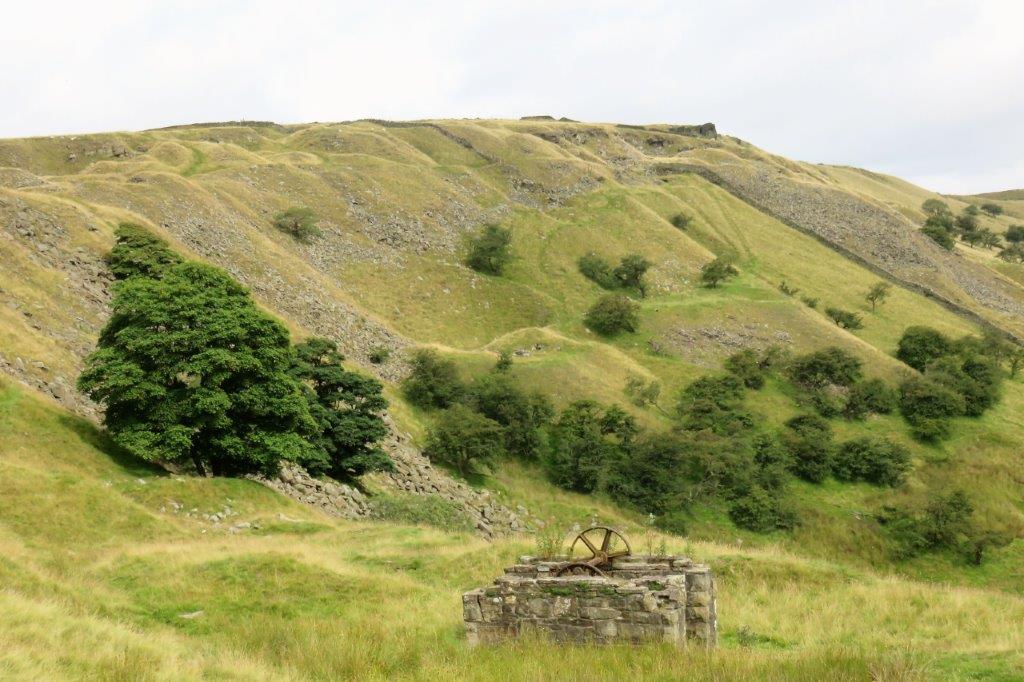 old quarry workings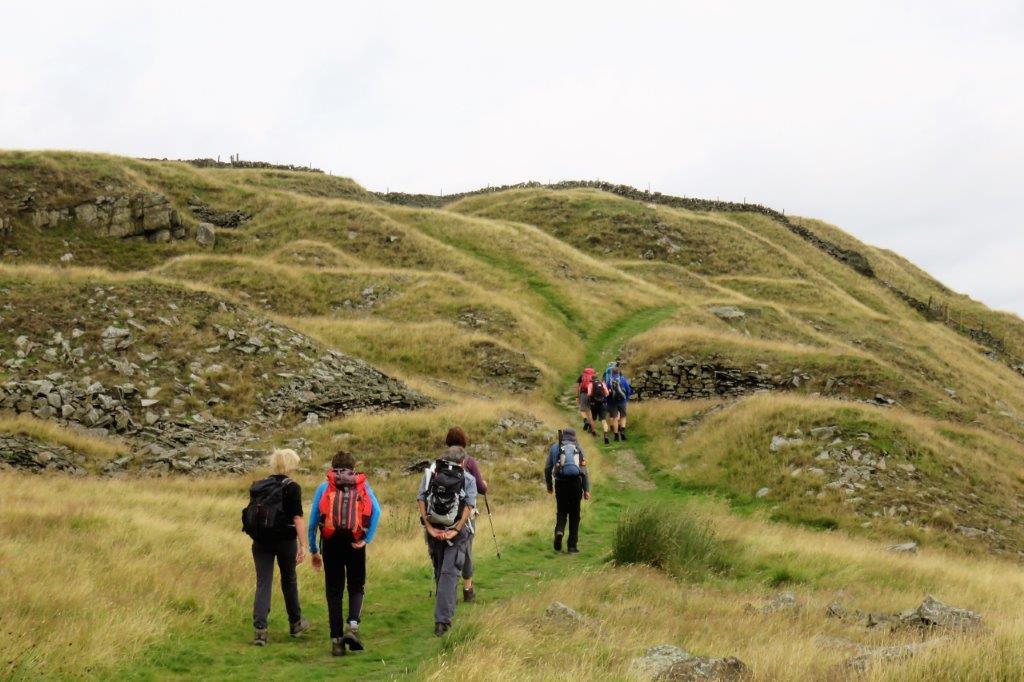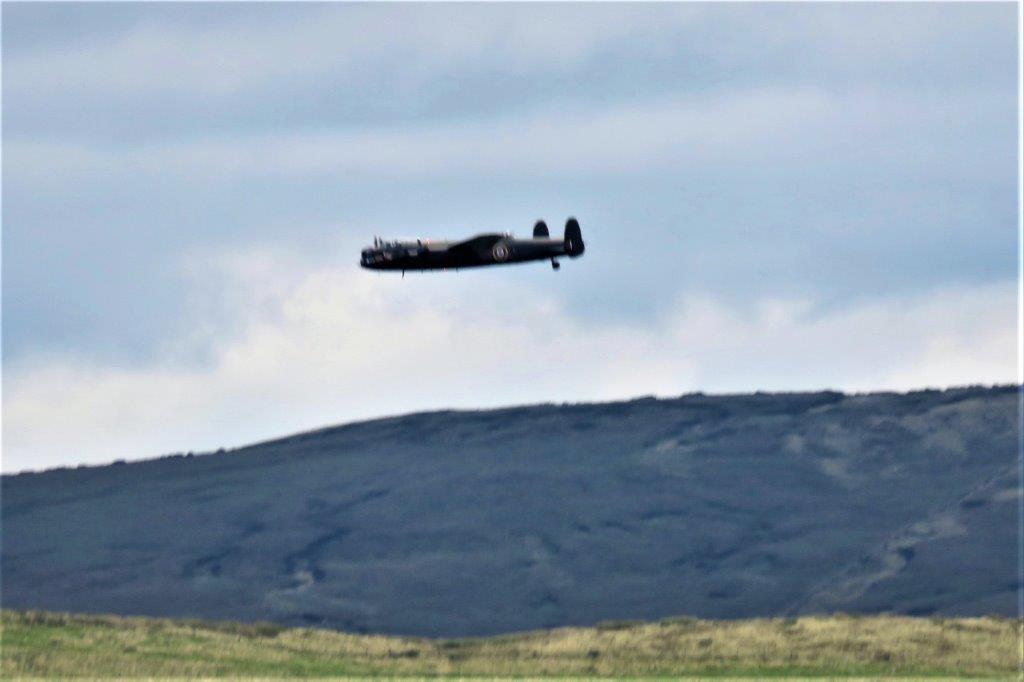 Lancaster bomber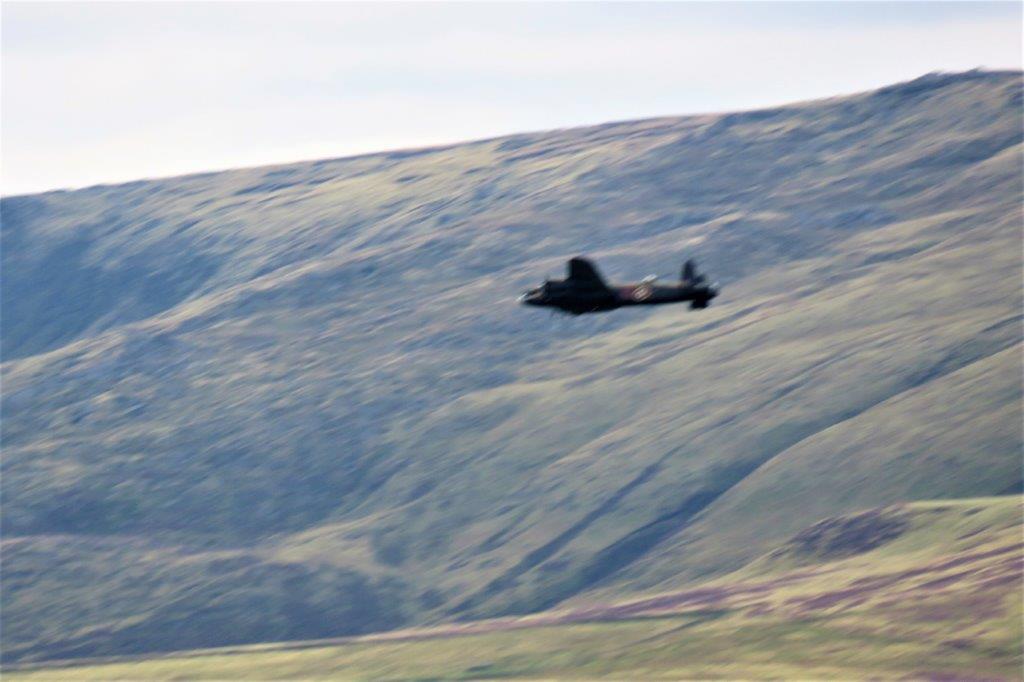 same bomber looking for reservoirs?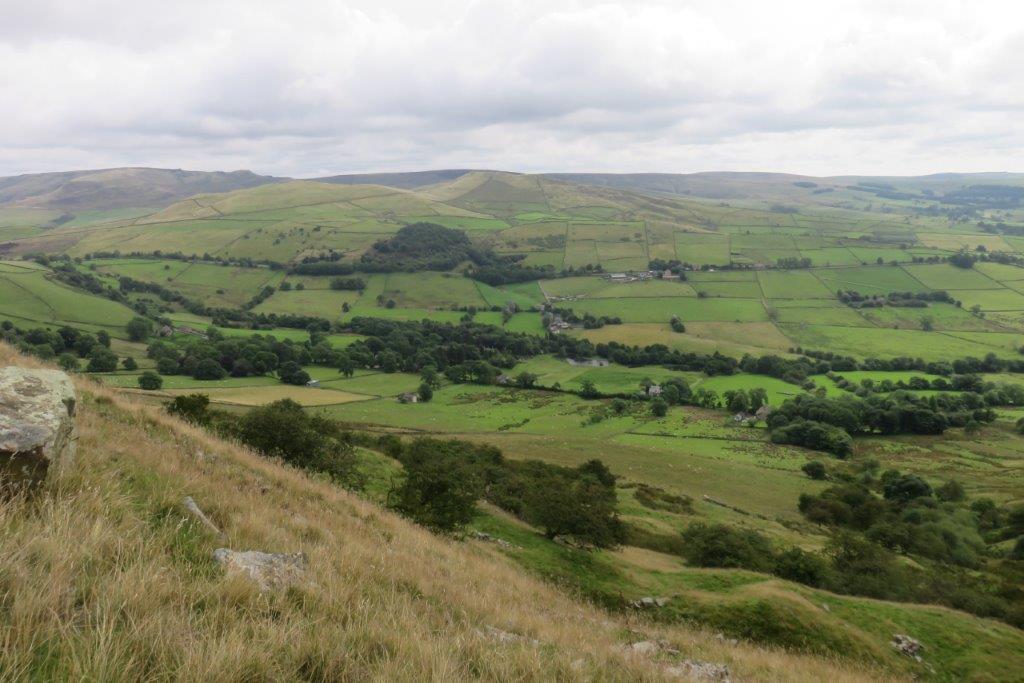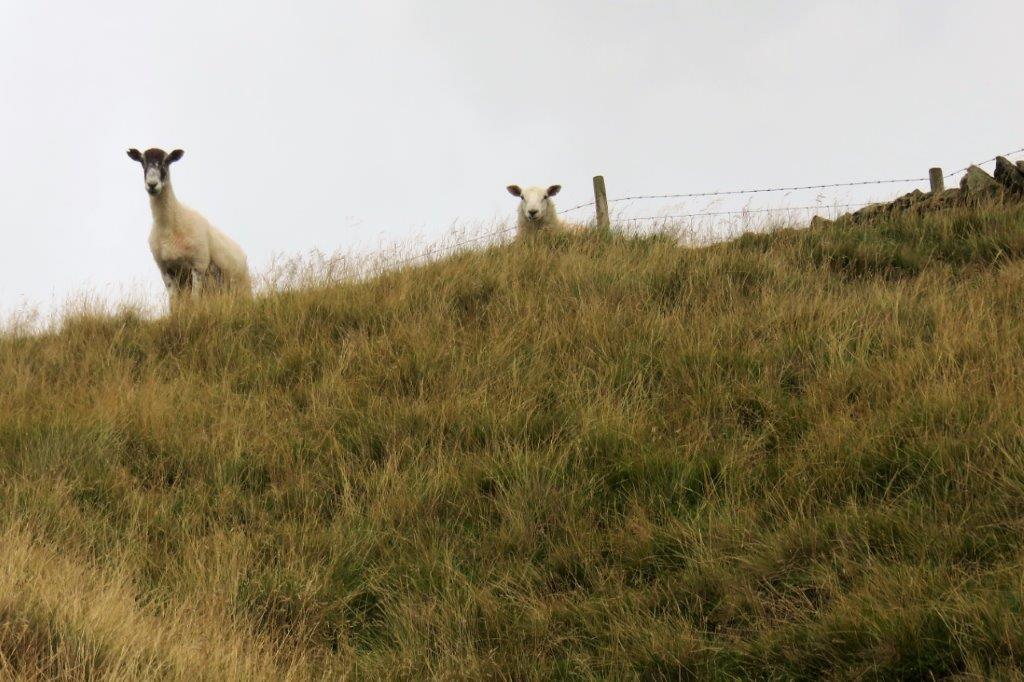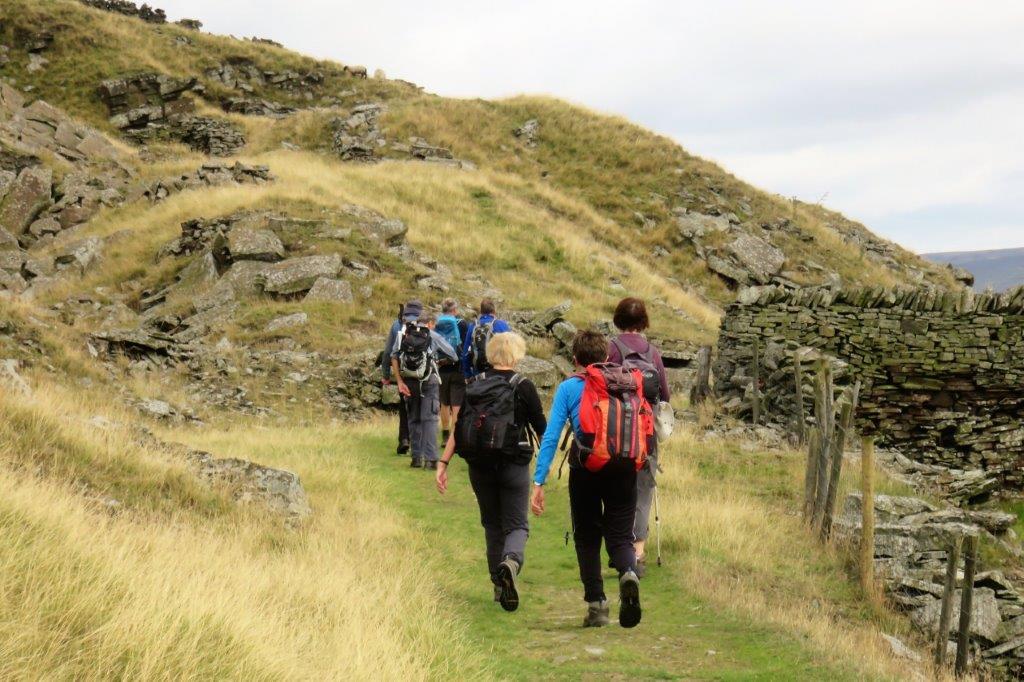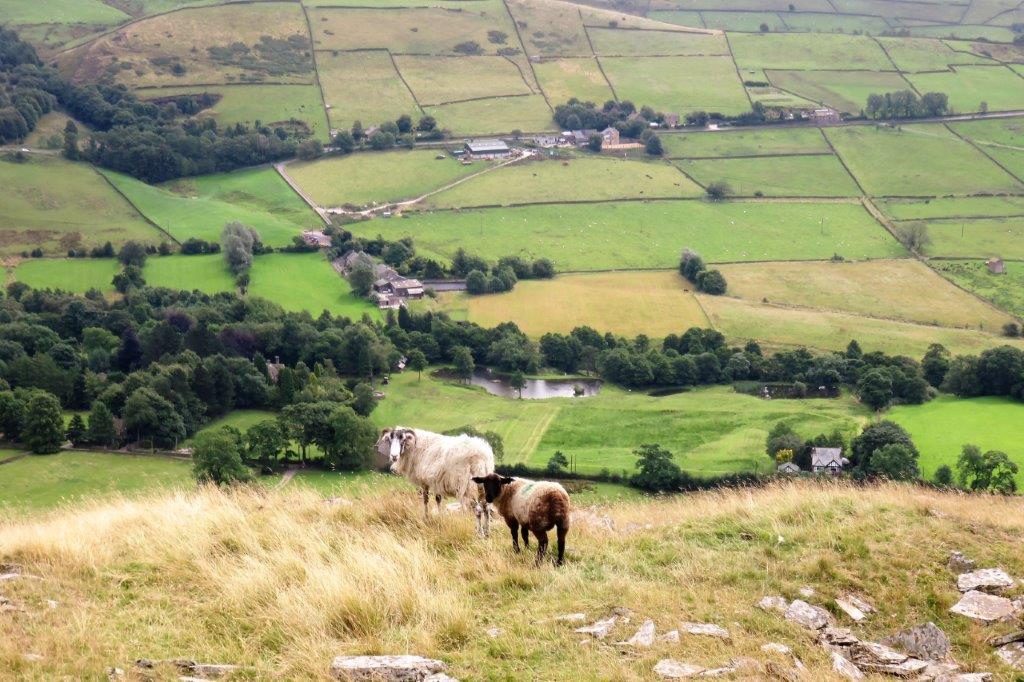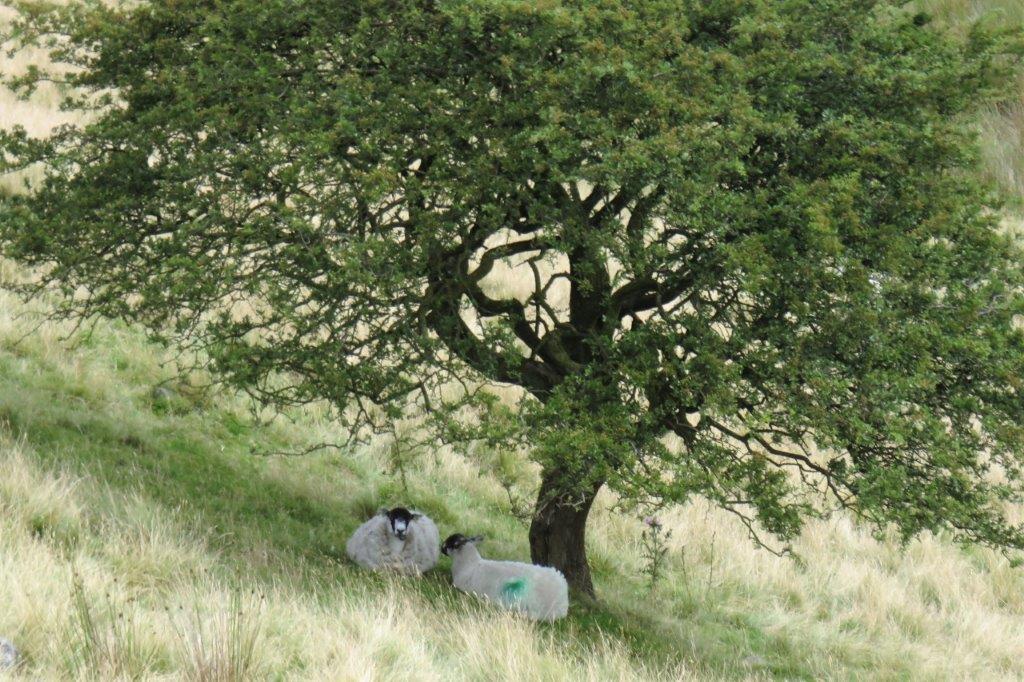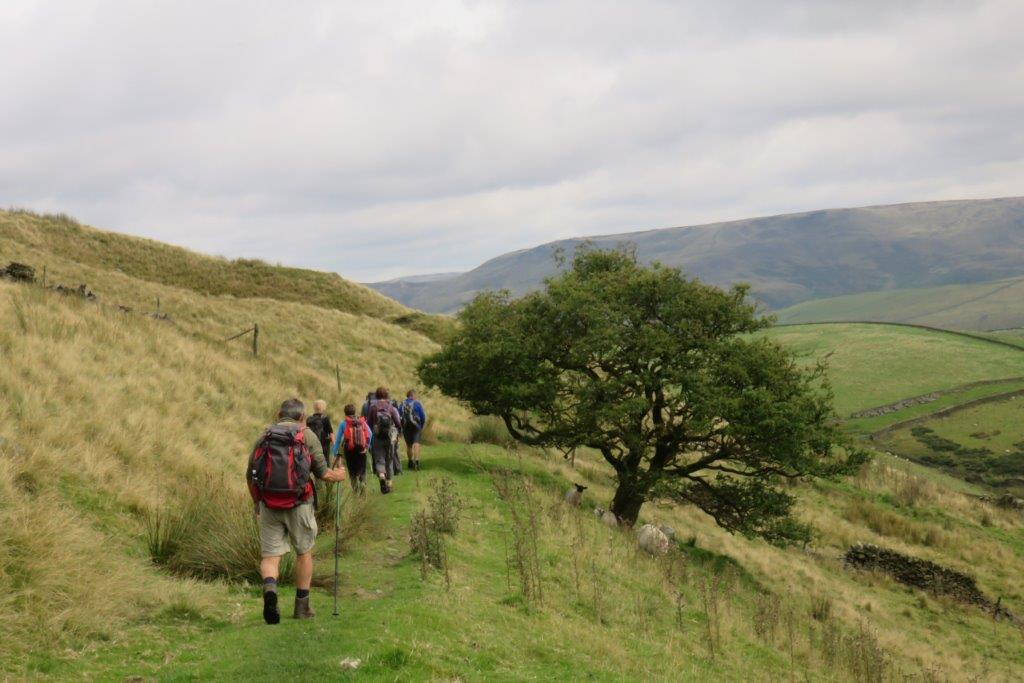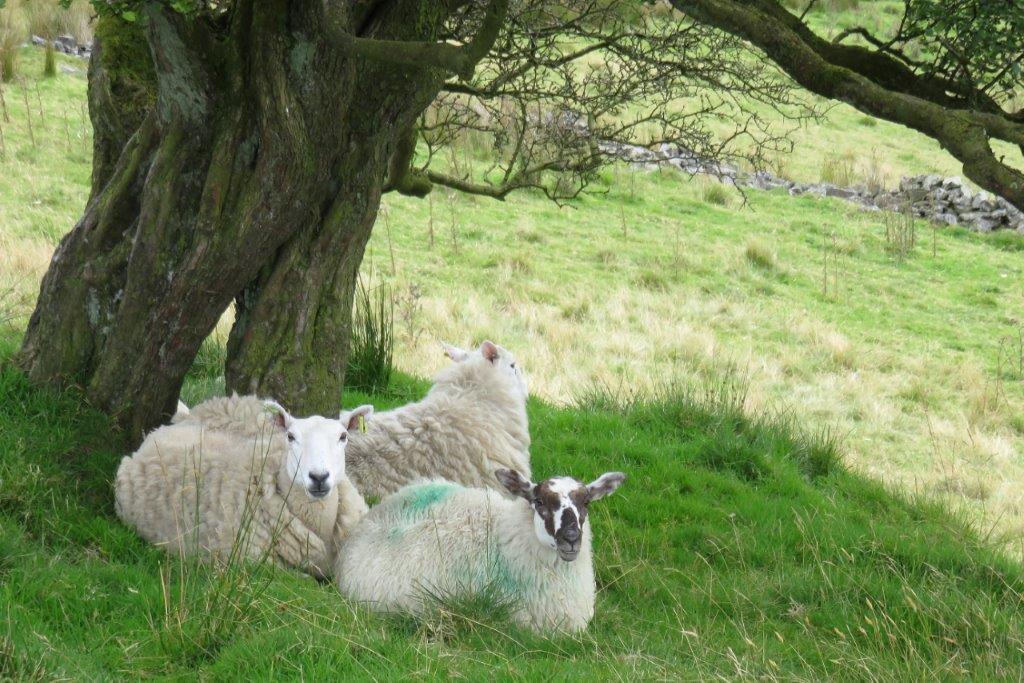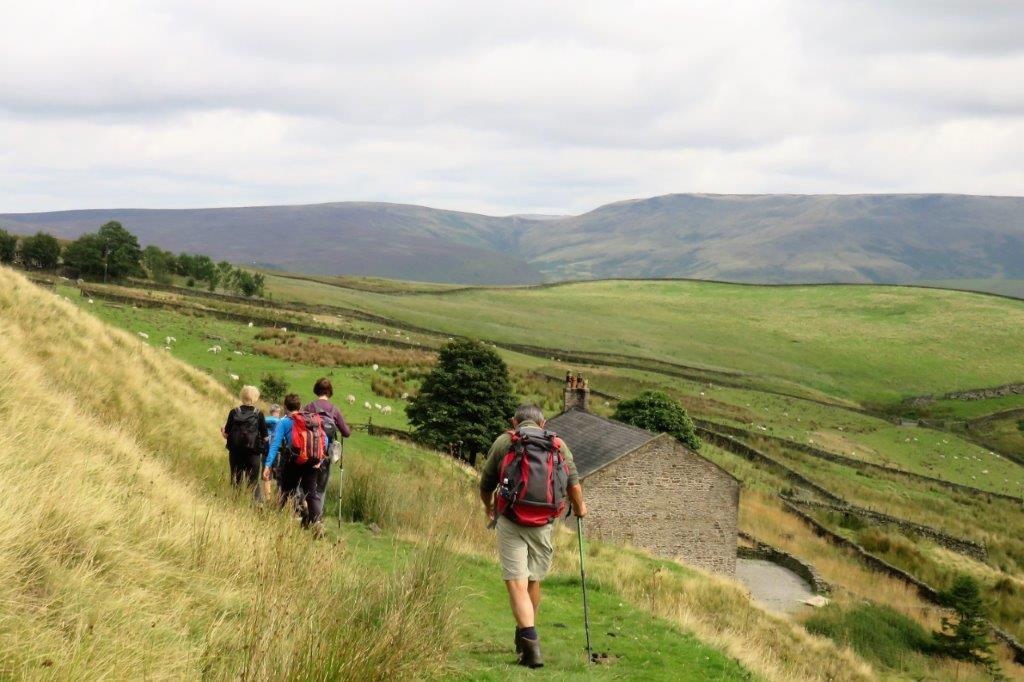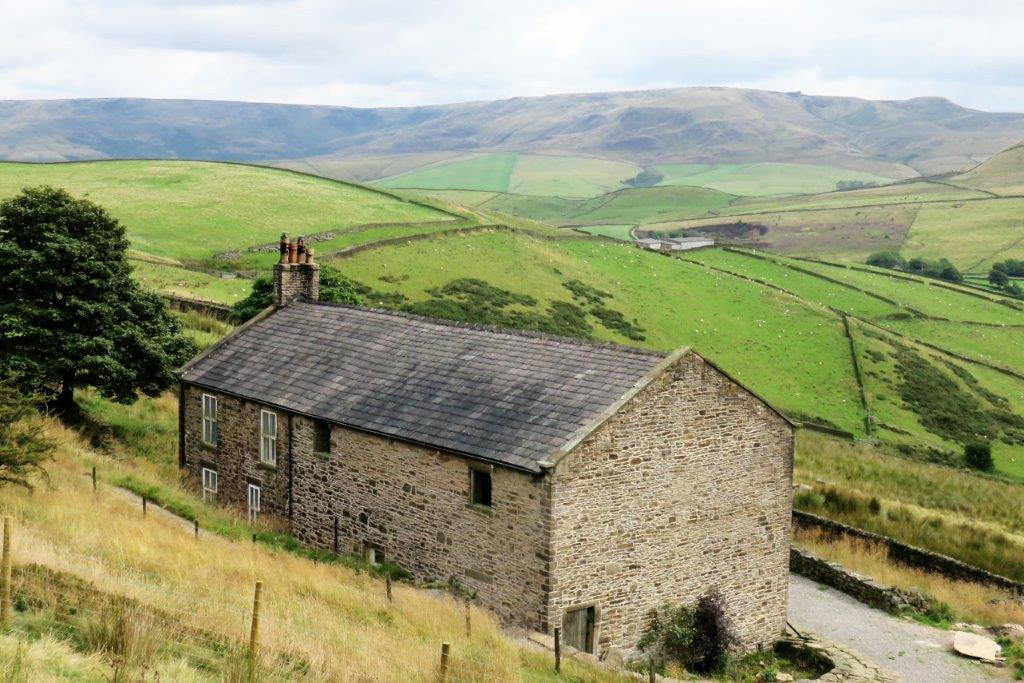 Whiterakes?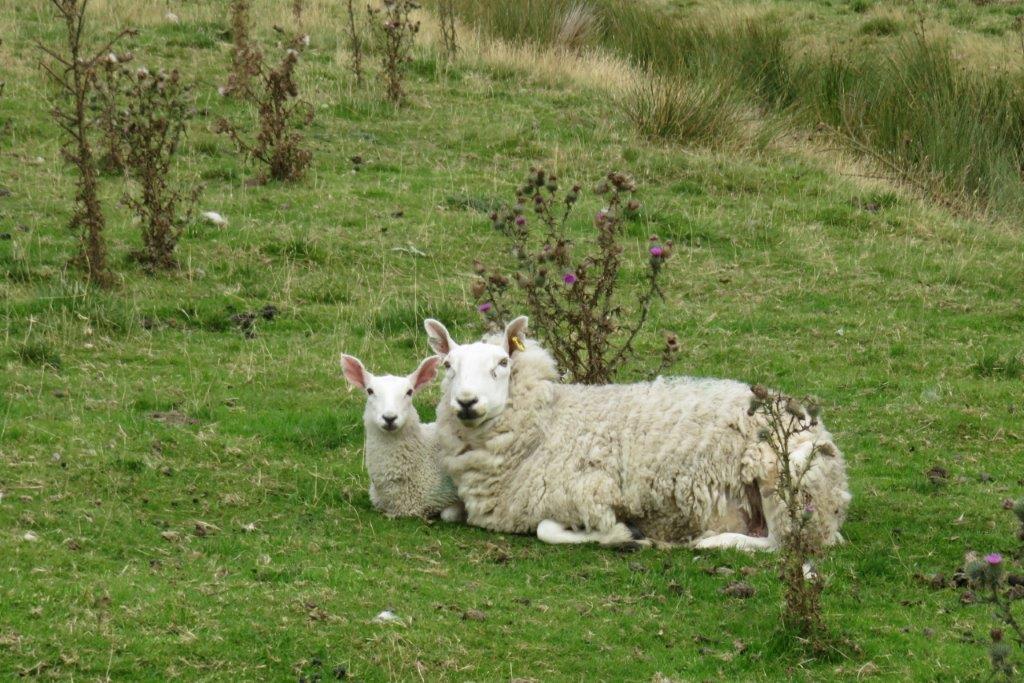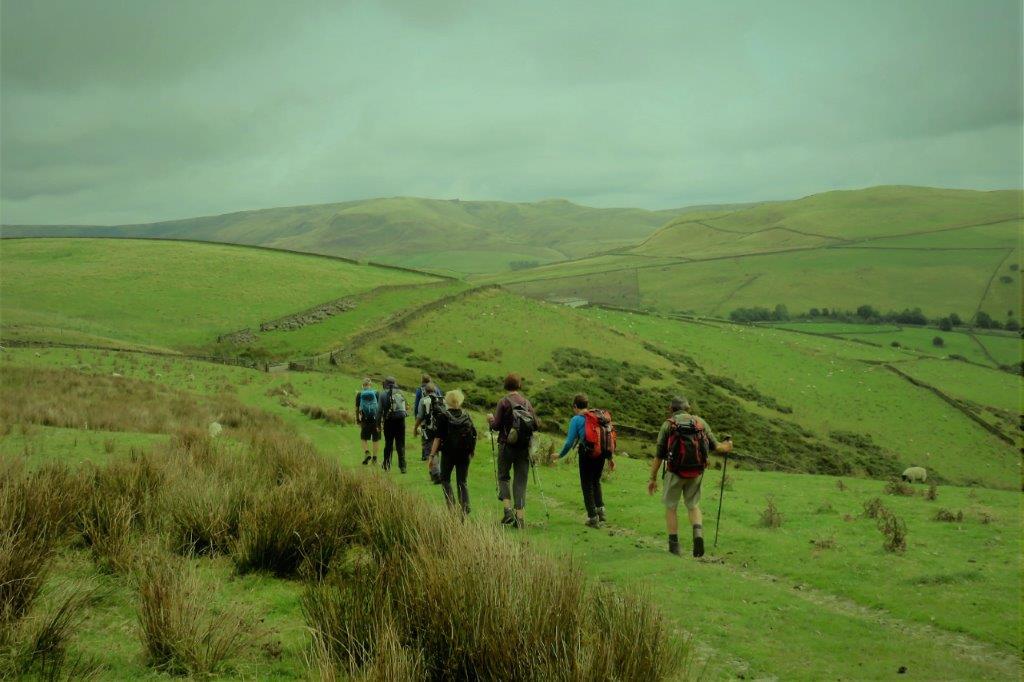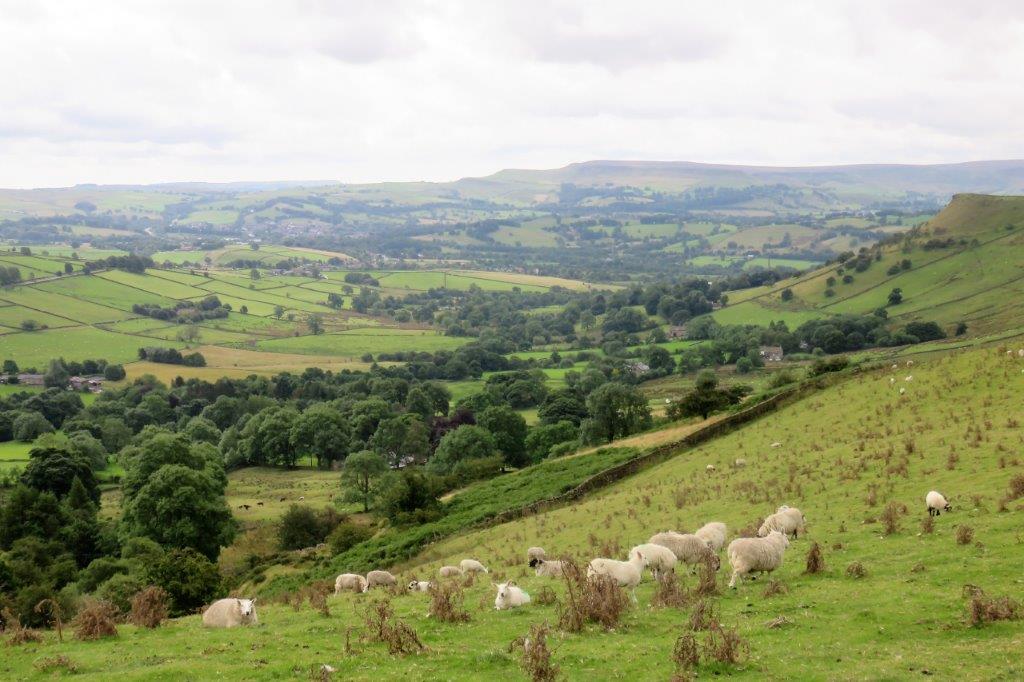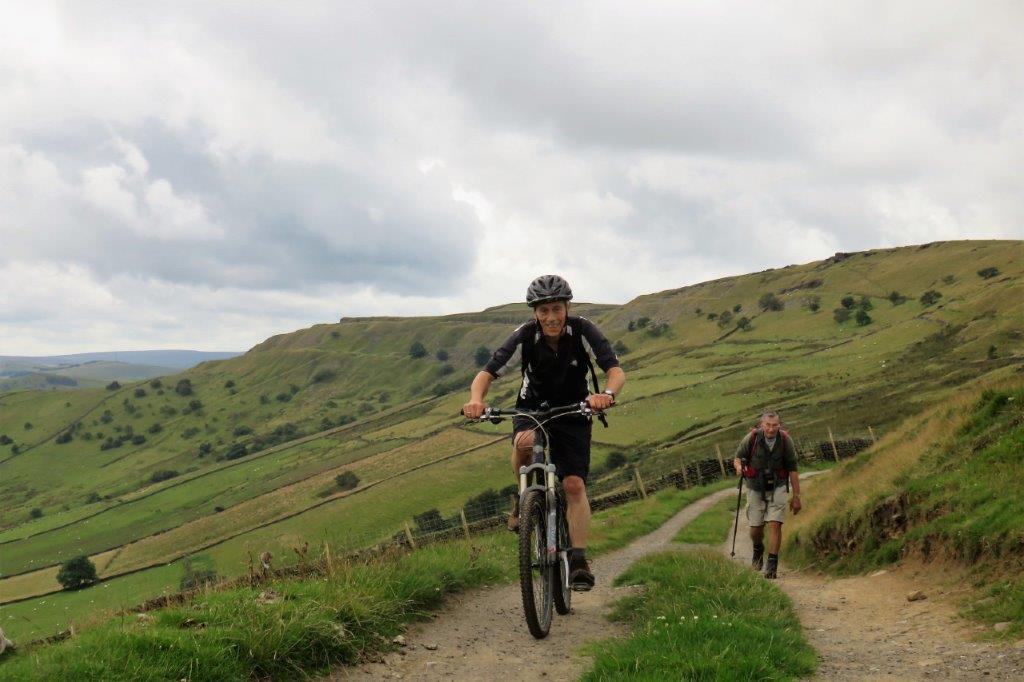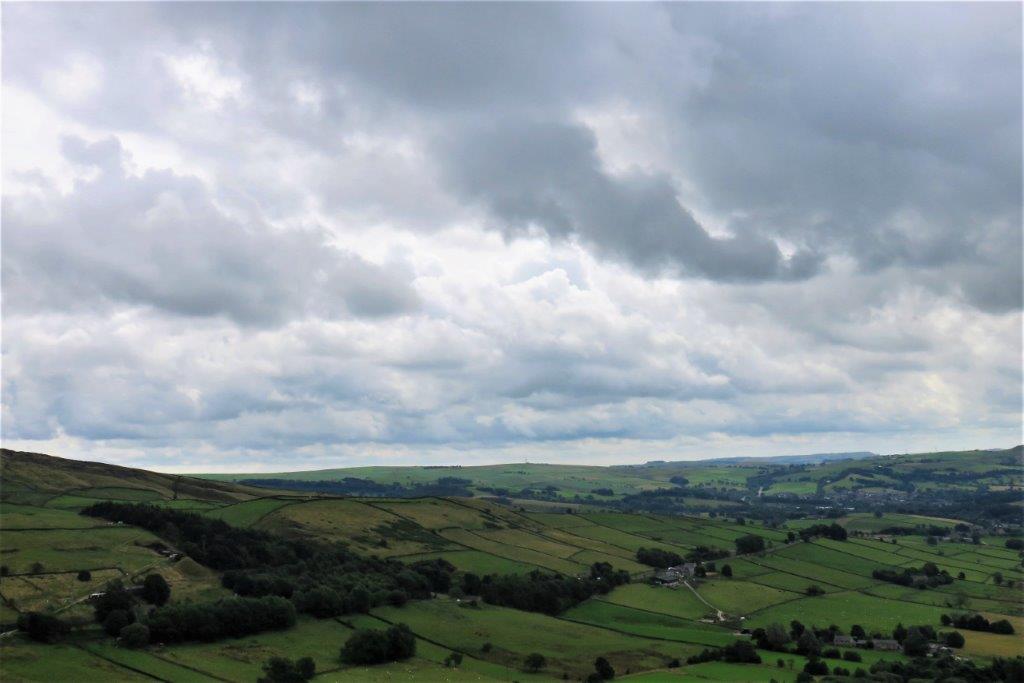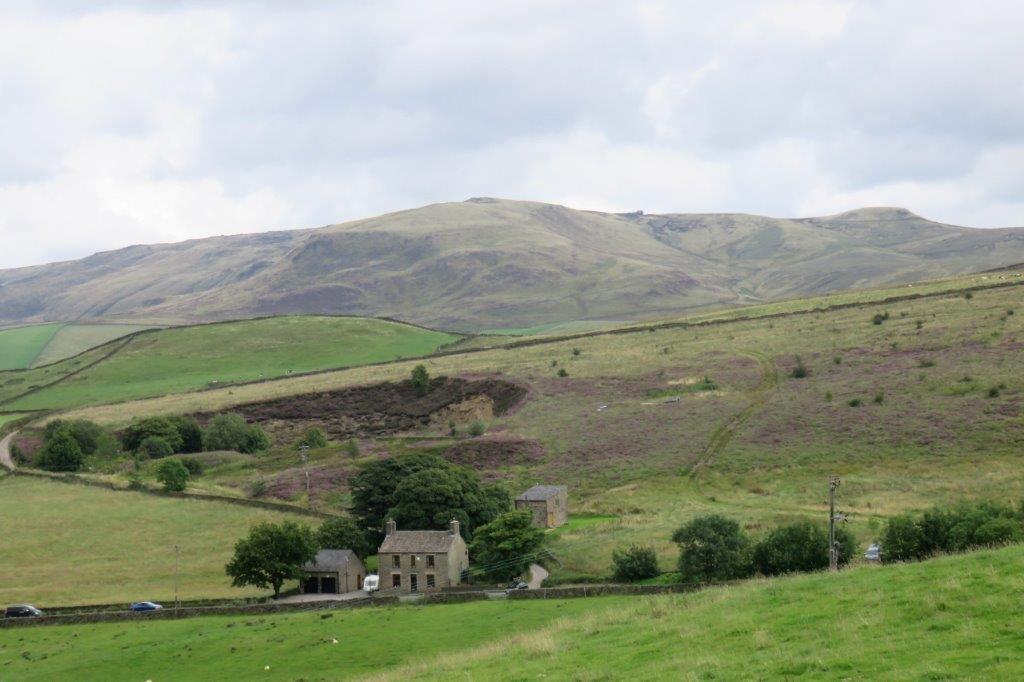 Hayfield View Barn on Hayfield Road zoomed into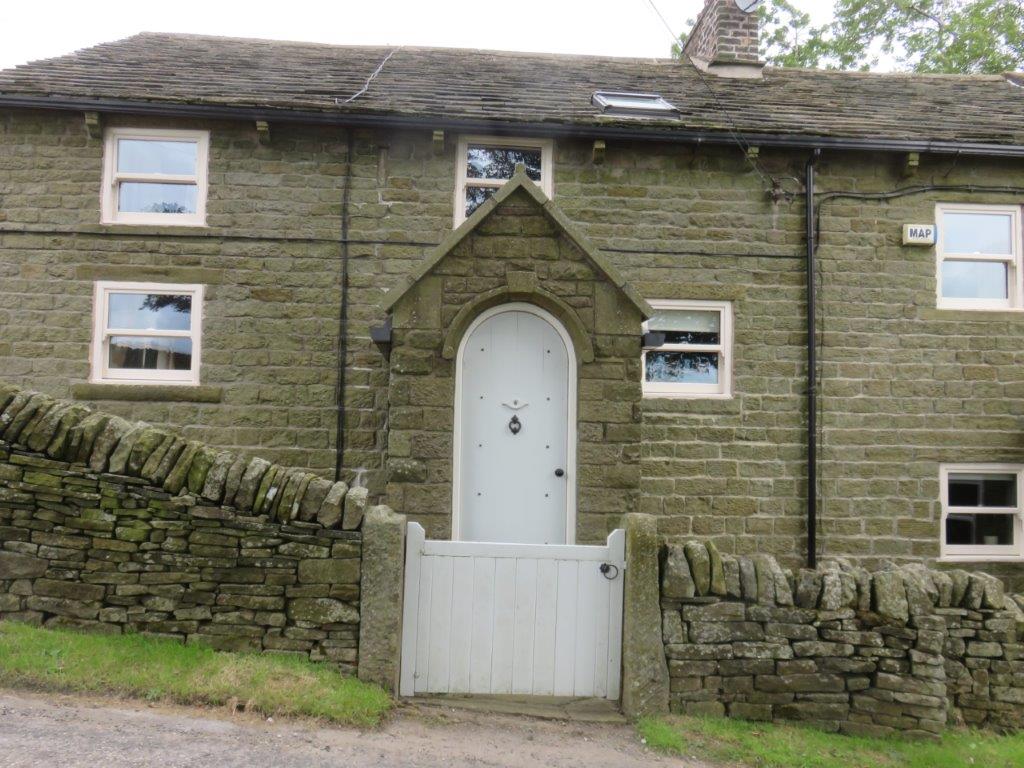 Peep O-Day Farm door with 'eye'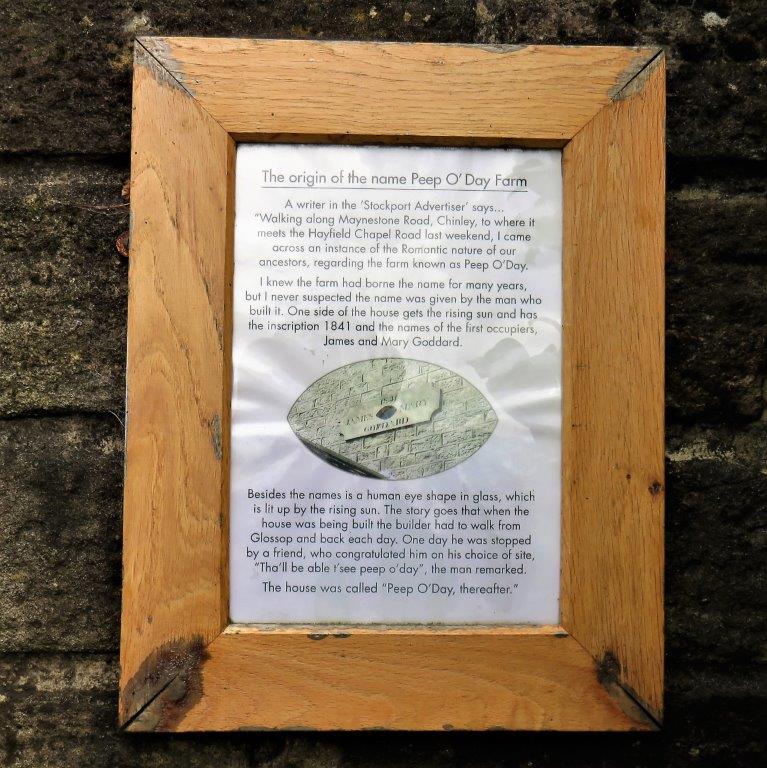 The origin of the name Peep o-Day Farm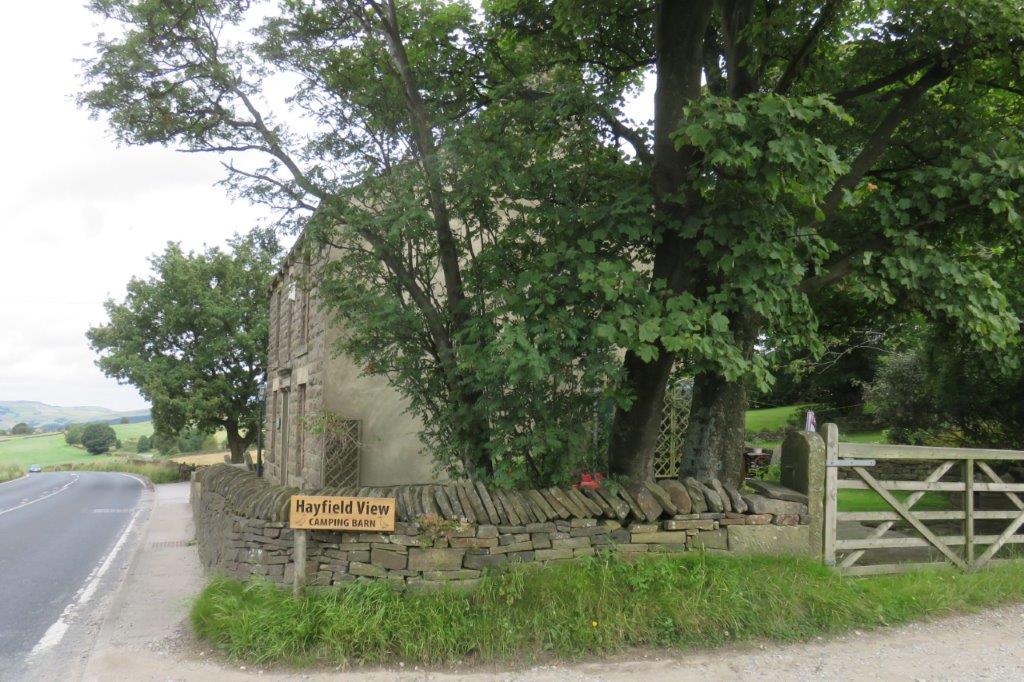 Hayfield View Camping Barn - we took BW to right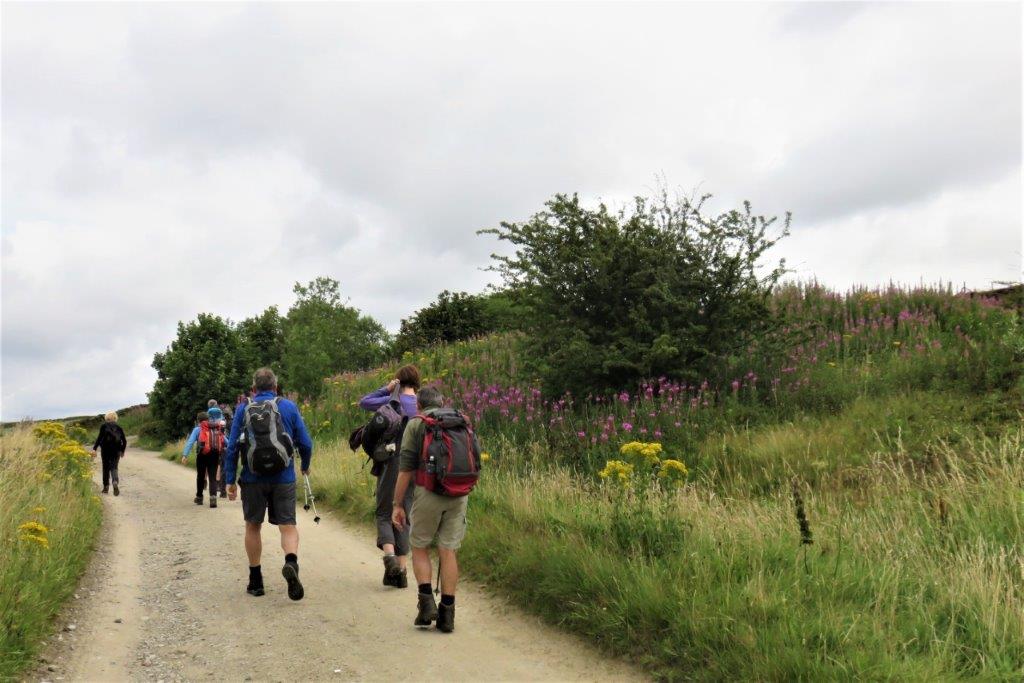 South Head to left, Mount Famine to Right
River Sett - continues through Hayfield and to New Mills
River Sett on right
Information Board 'Kinder-Gritstone Country'

some extracts from above board
commemorative plaque to Mass Trespass onto Kinder Scout in 1932
Information Board at site of Booth Sheepwash
some extracts from above board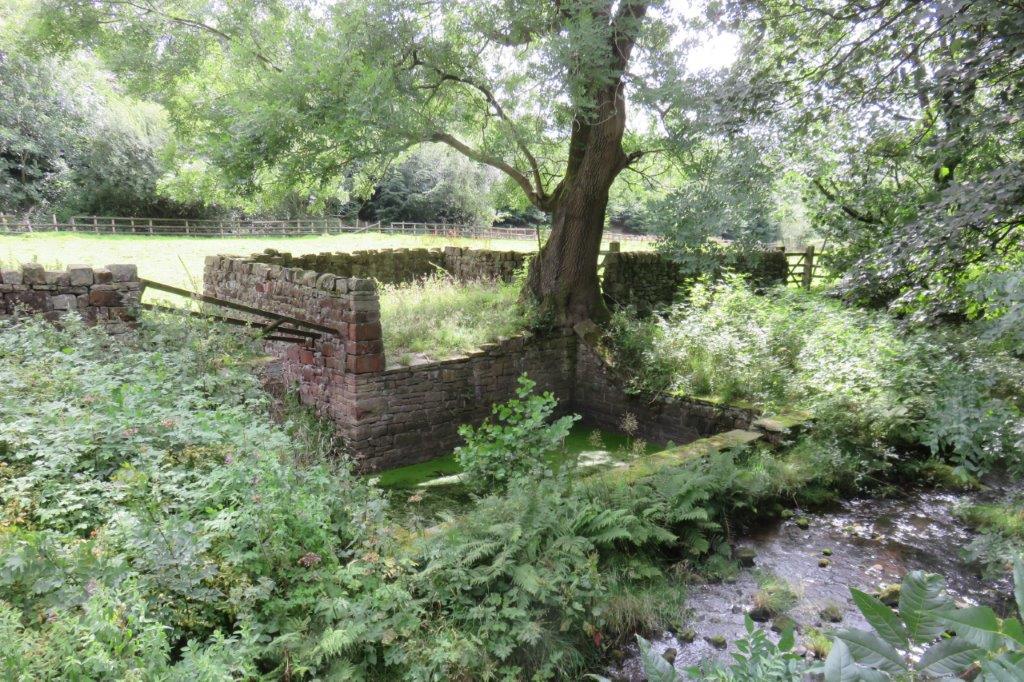 Booth Sheepwash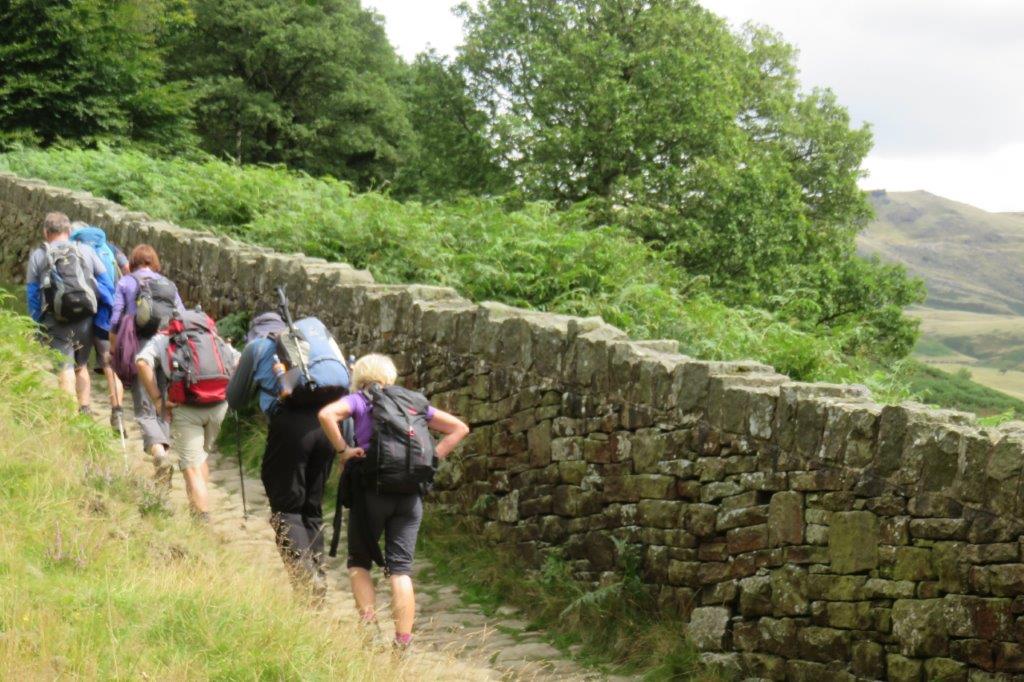 stone wall unfortunately hides view to reservoir & Kinder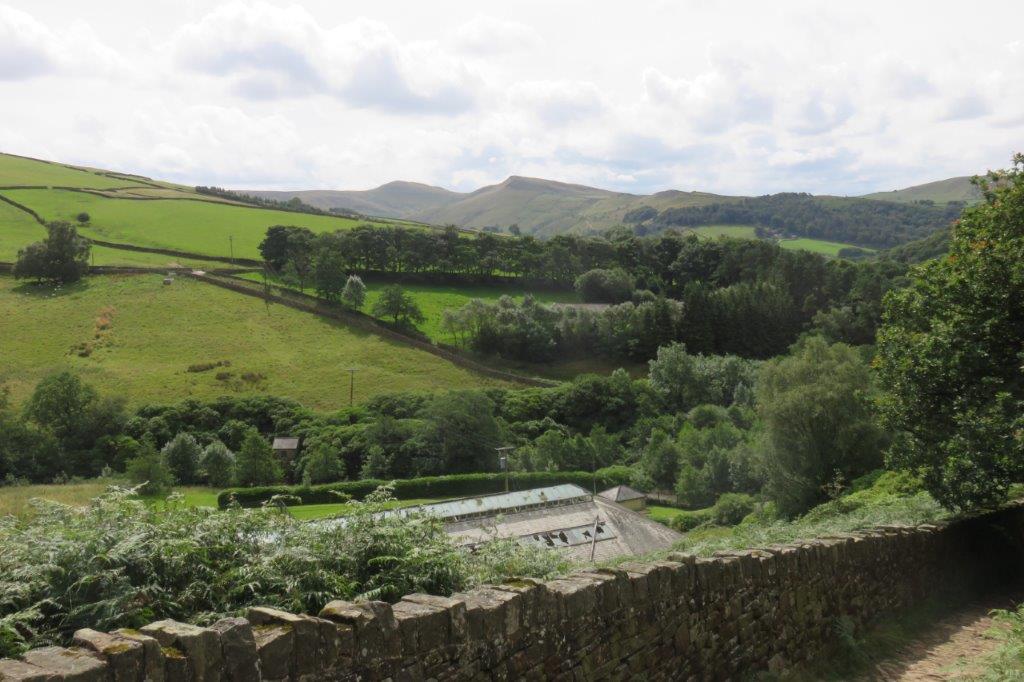 probably disused water treatment plant below Kinder reservoir?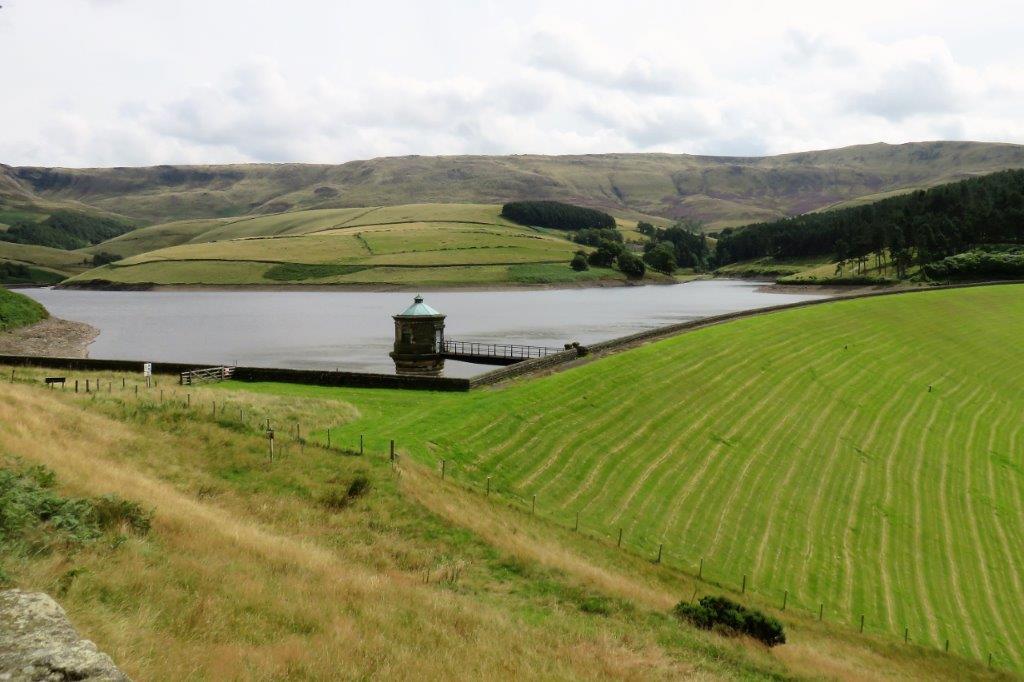 Kinder Reservoir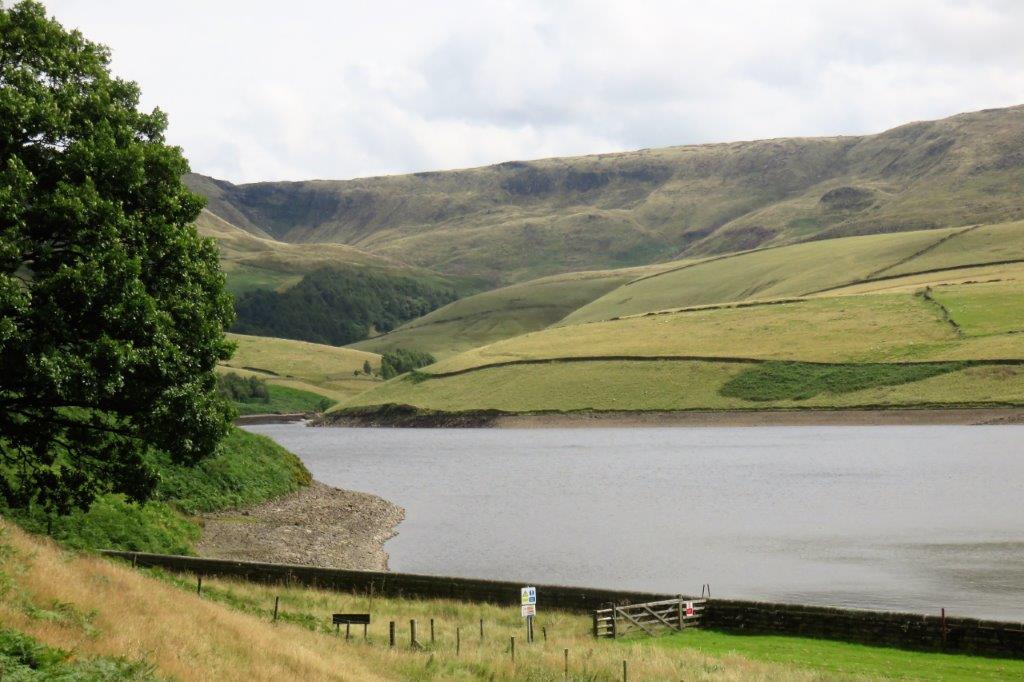 Kinder Downfall at top left above reservoir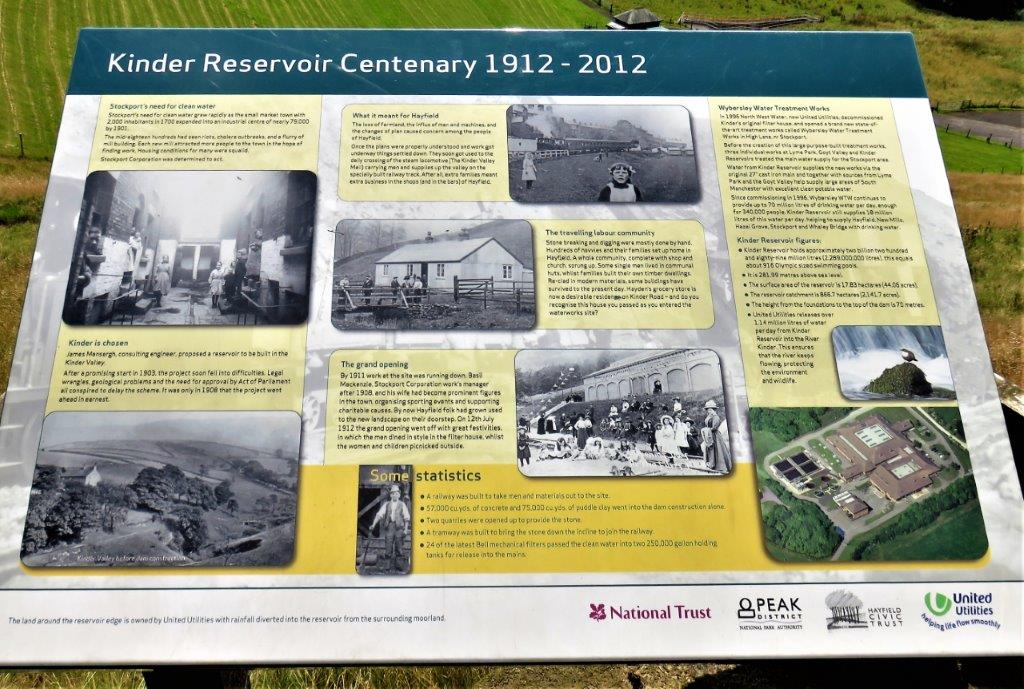 Information board on Centenary of Reservoir 1912 - 20-12
some extracts from the board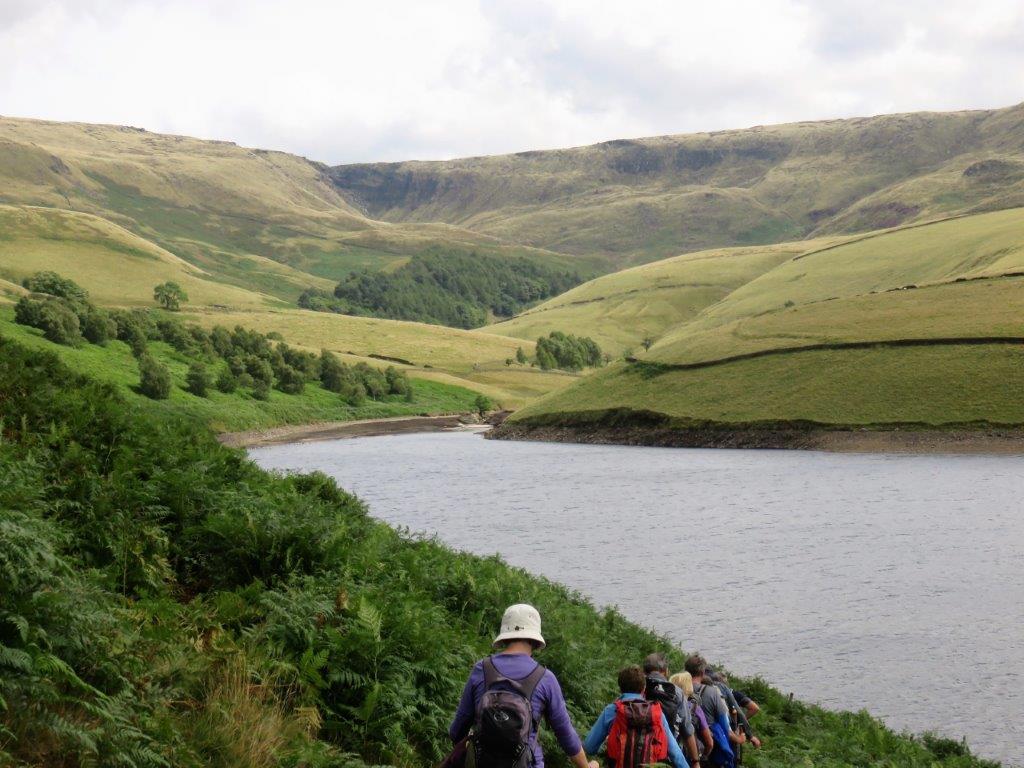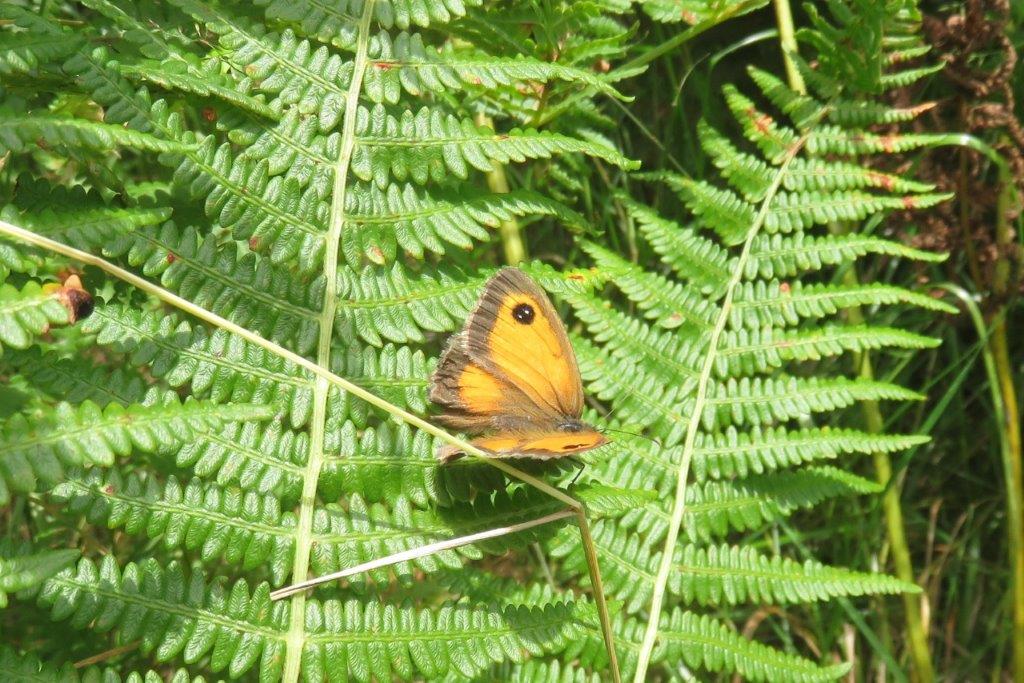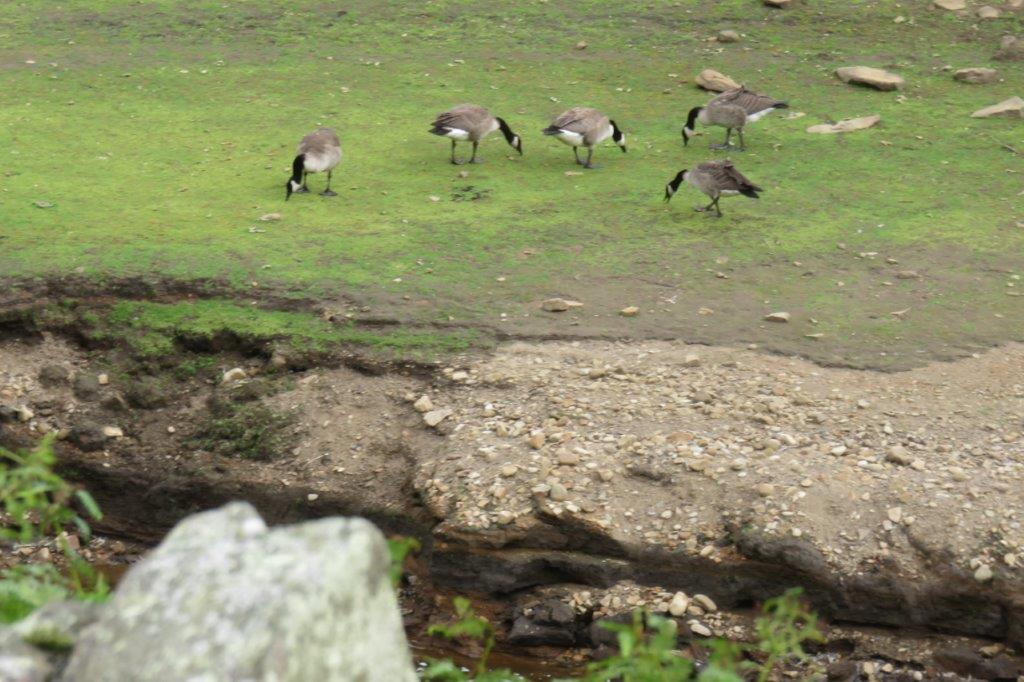 Canada Geese probably on surface often covered by water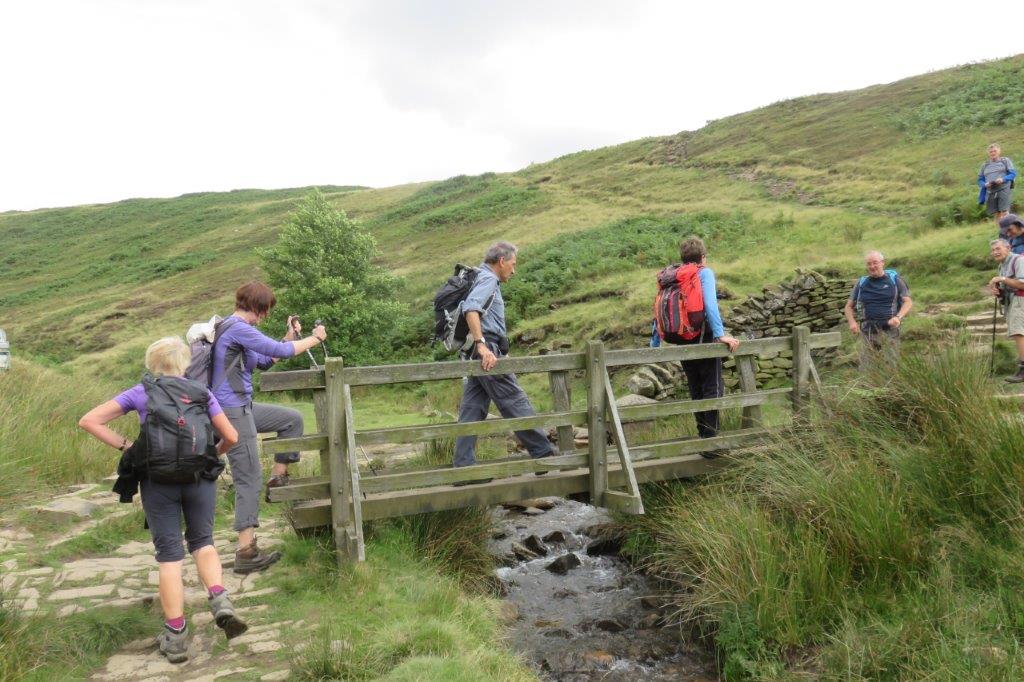 FB across William Clough Stream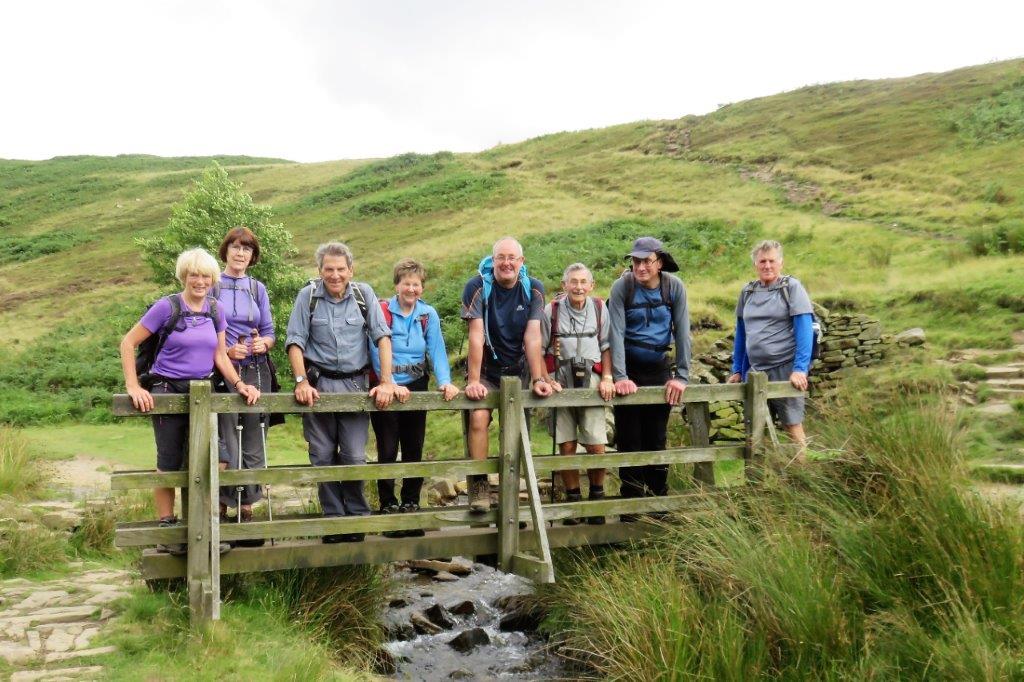 party recalled for a Bridge shot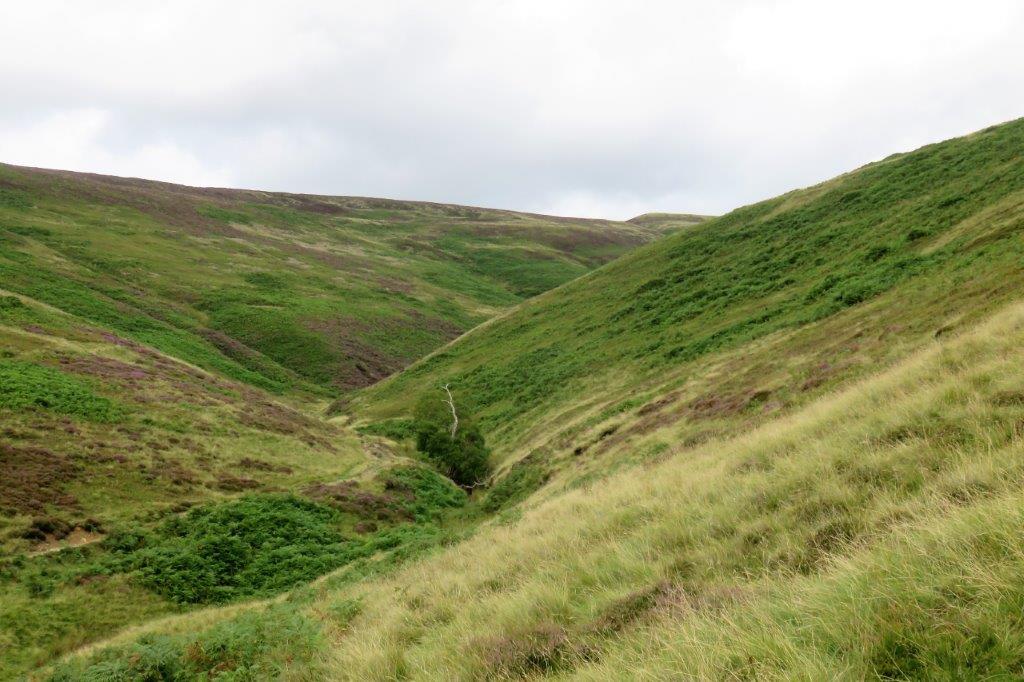 William Clough (this route not taken)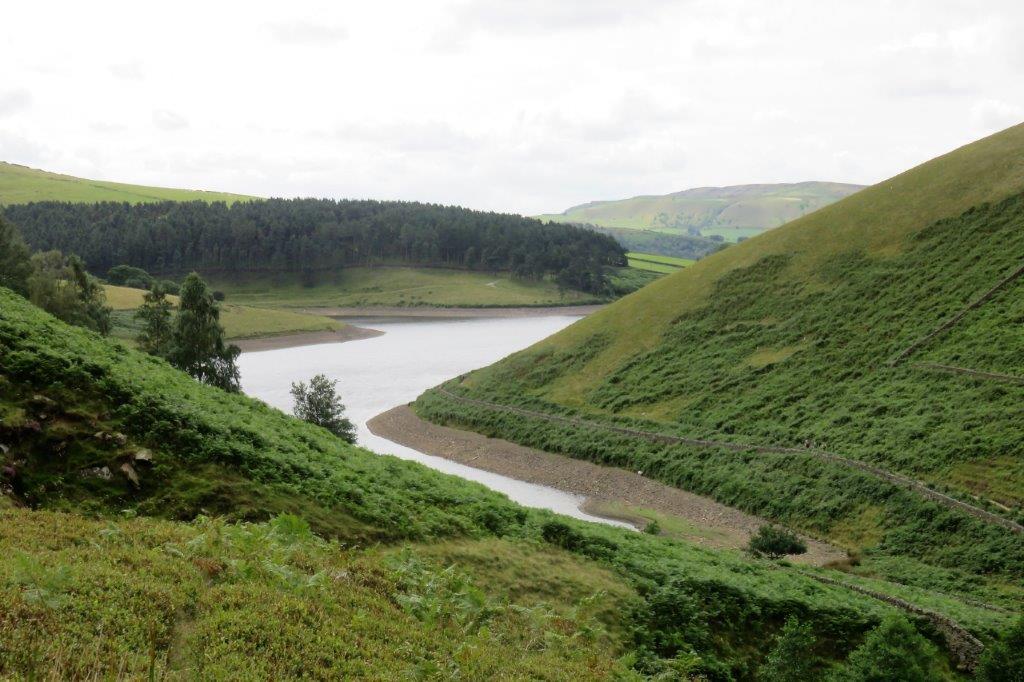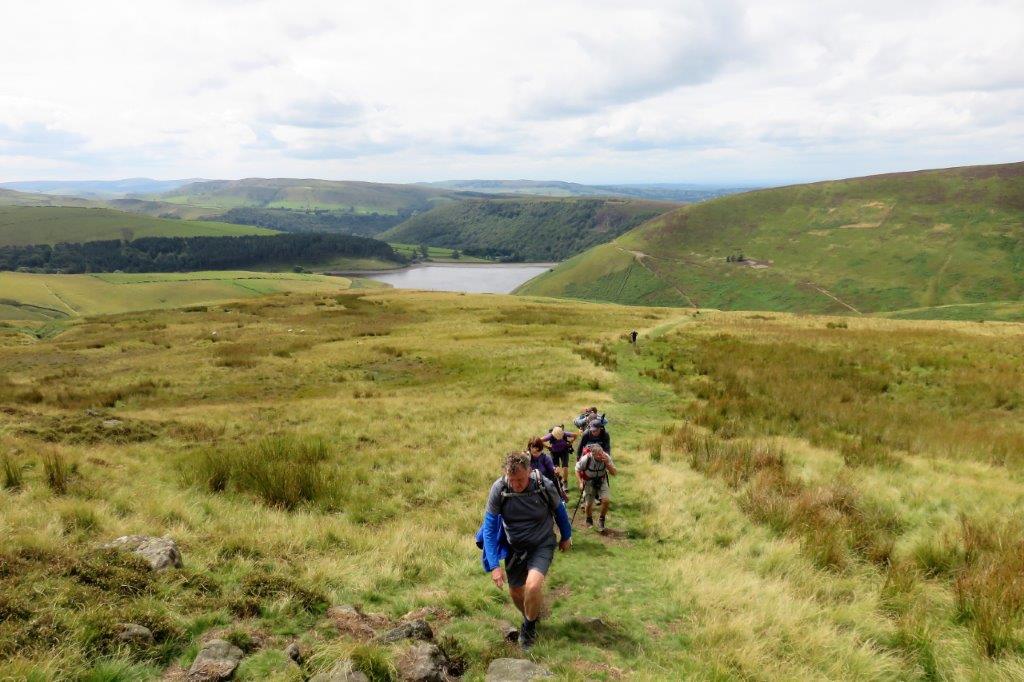 up to Kinder Edge - Leader well back - letting party members ascend at their own pace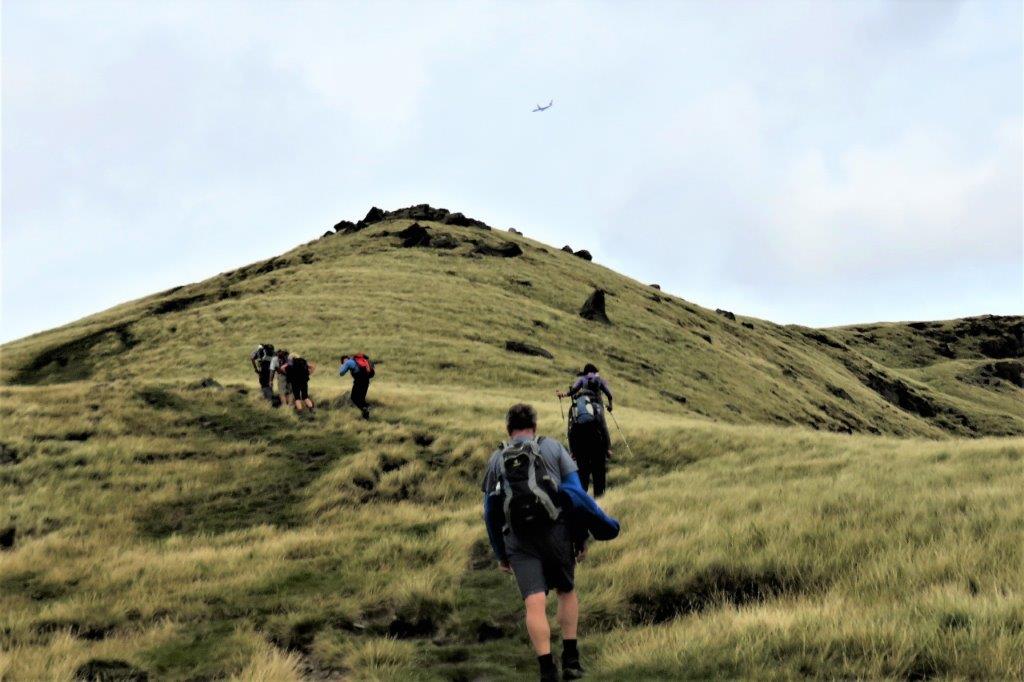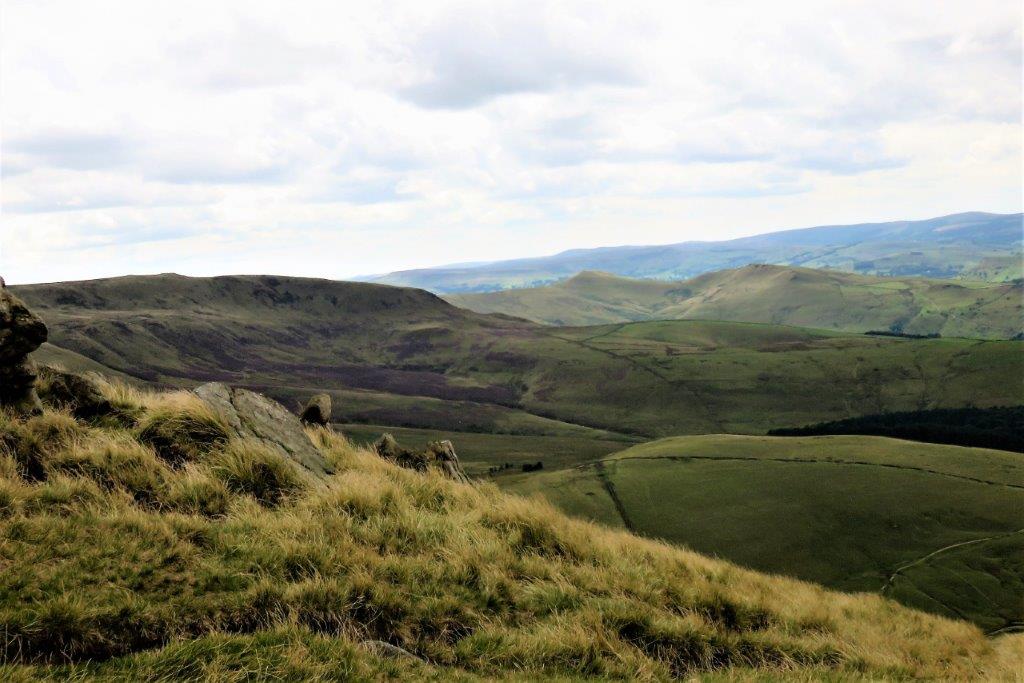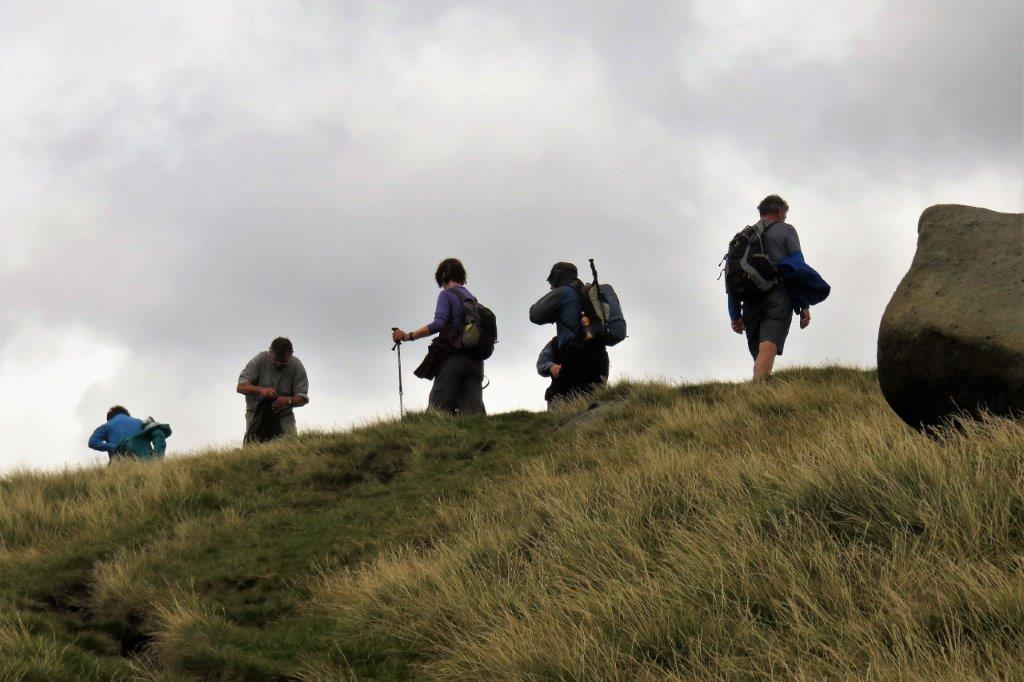 on Kinder edge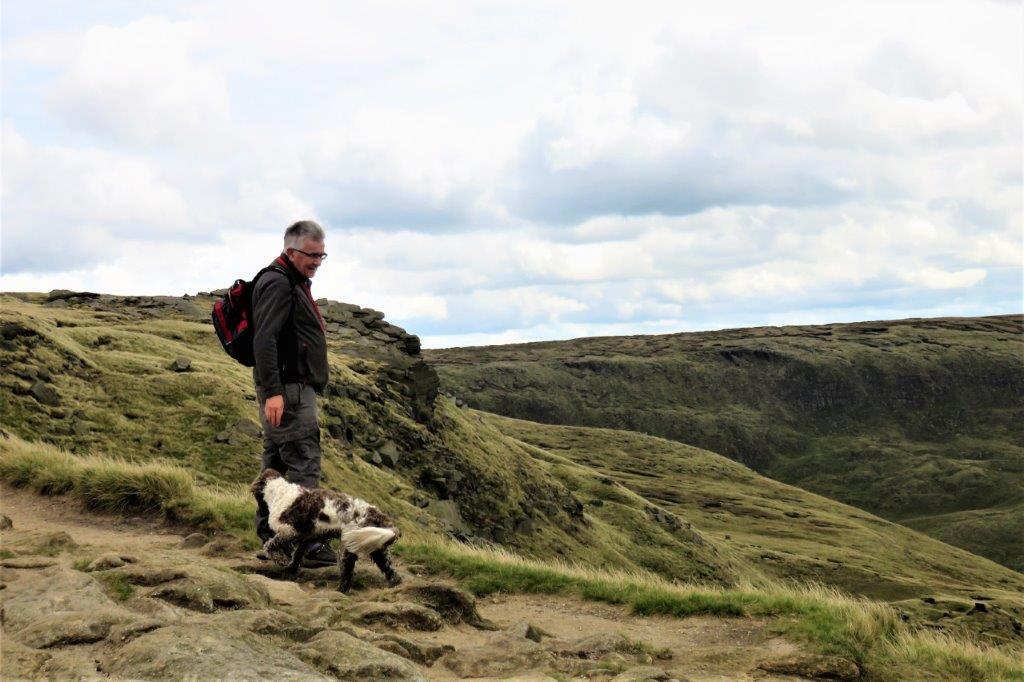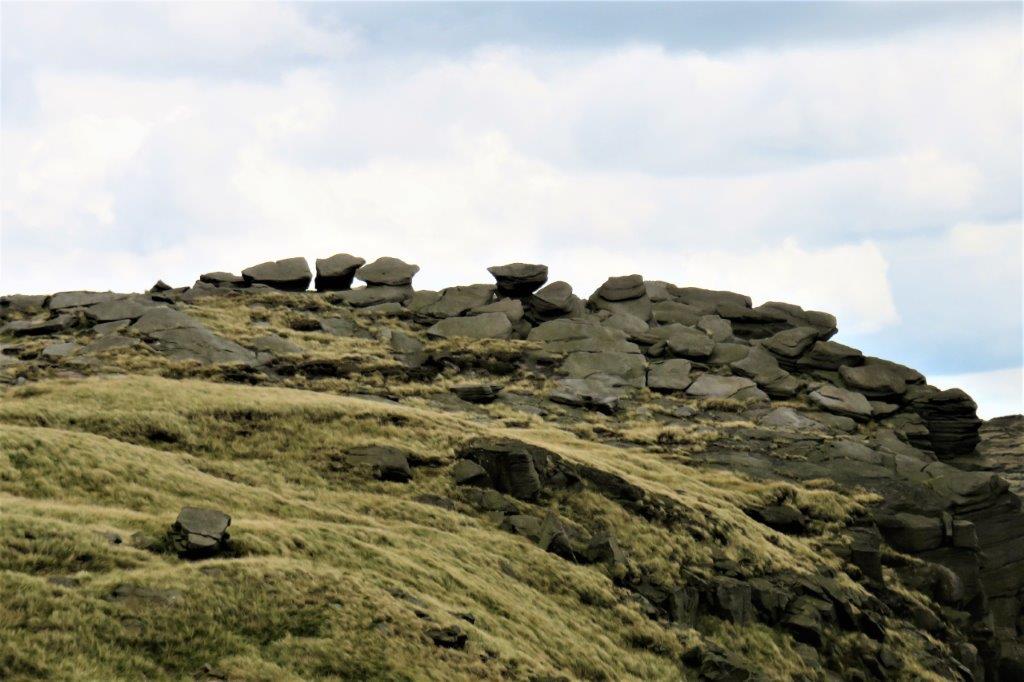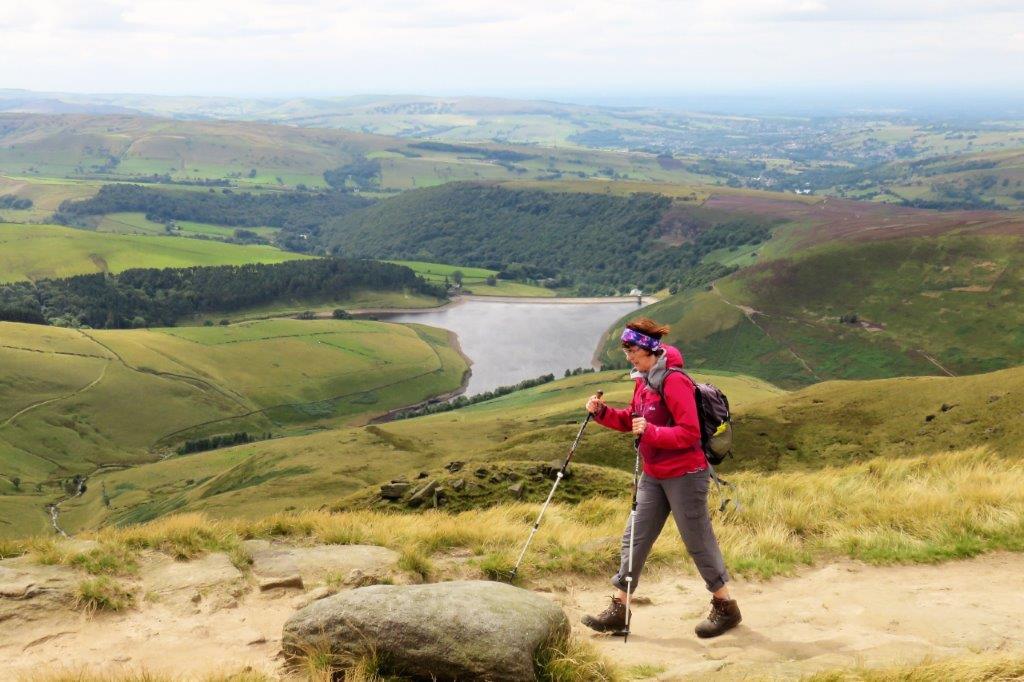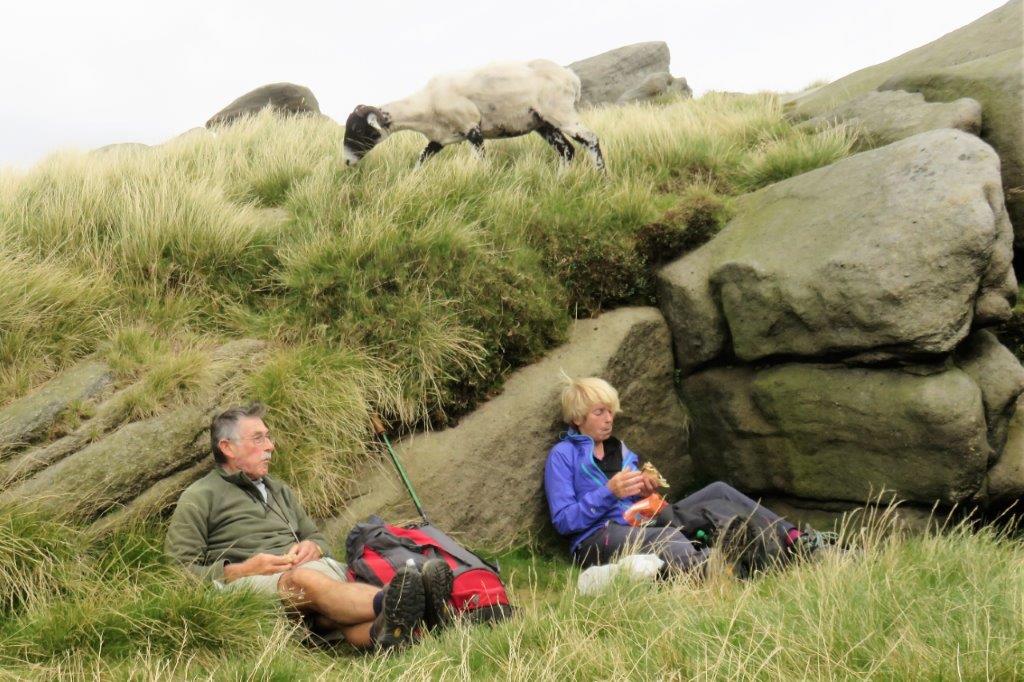 sheep trying to cadge a ham sandwich?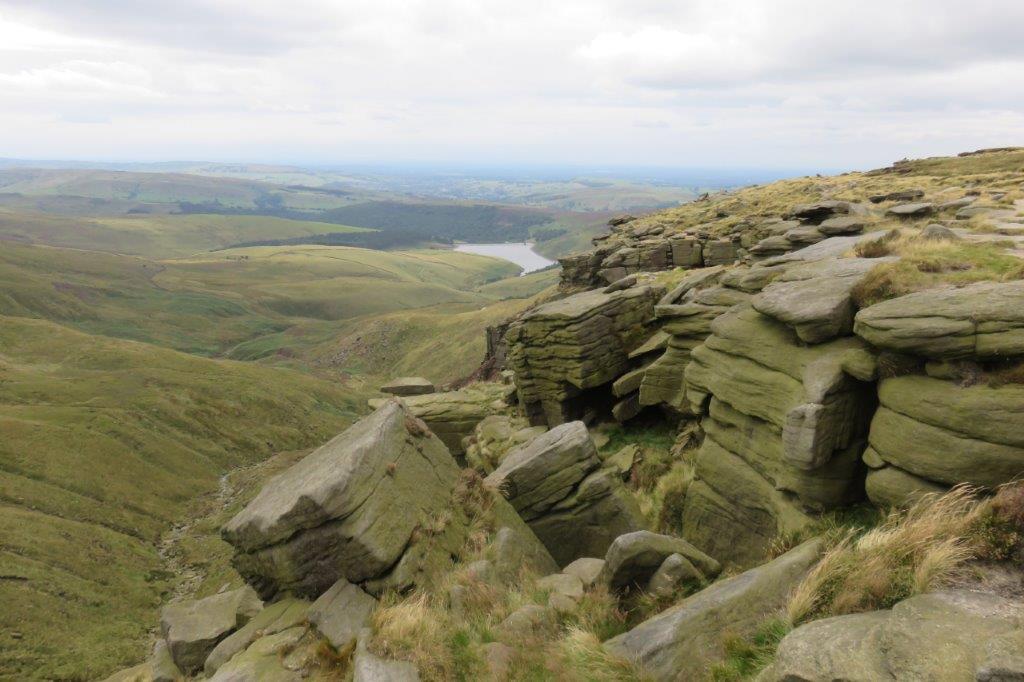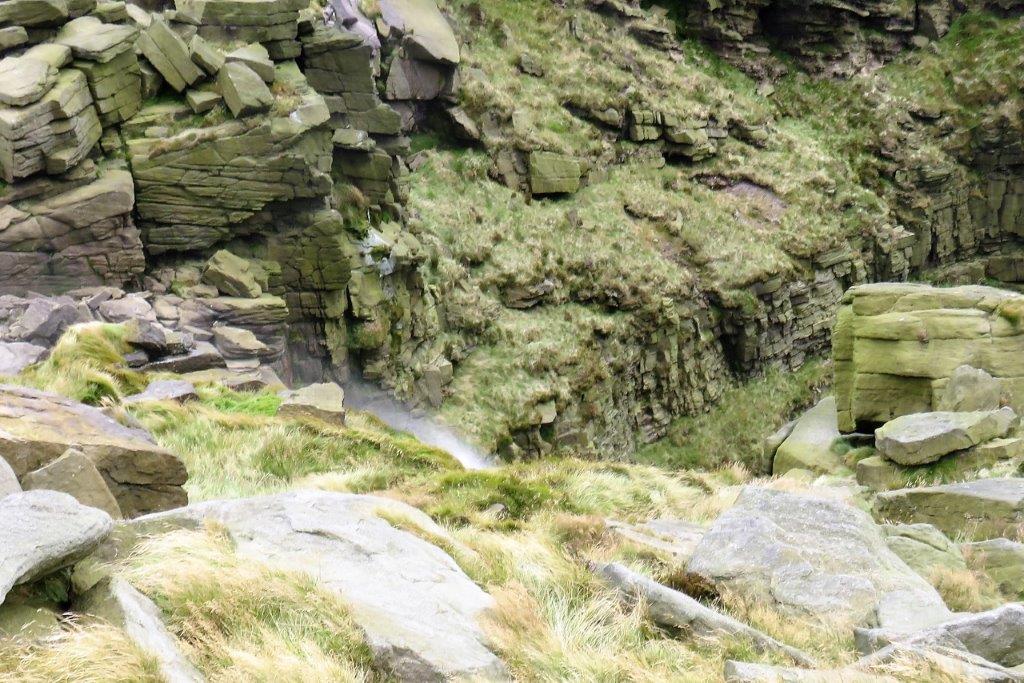 the water blown back at Kinder Downfall - not an impressive display on this day - insufficient water / wind?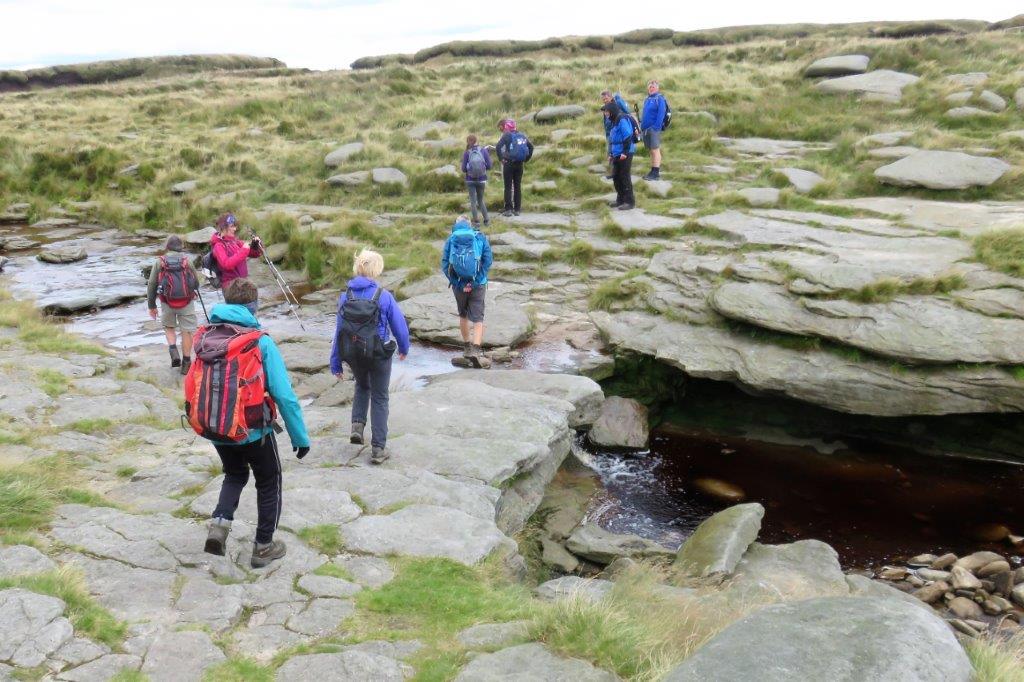 crossing at top of Kinder Downfall - often covered with water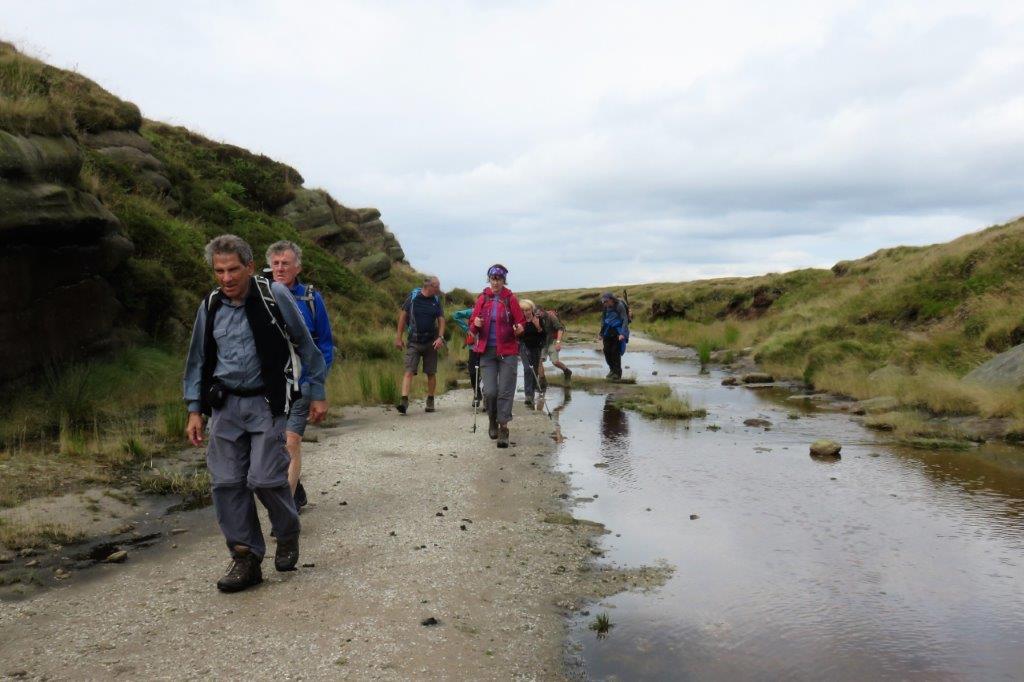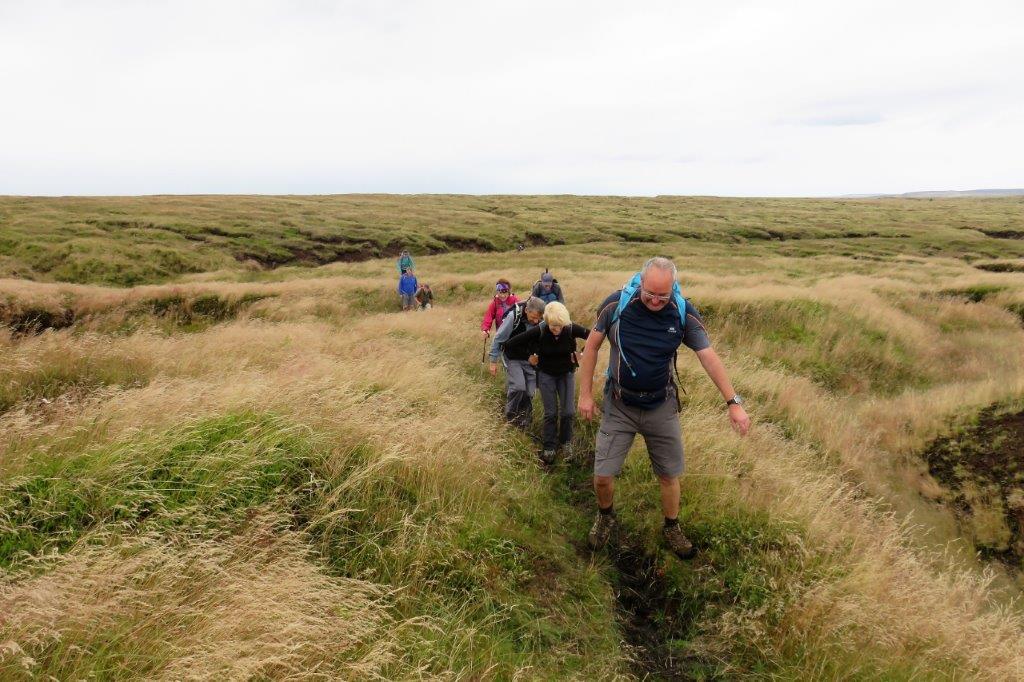 top of Kinder now well covered with grass after conservation measures - heather disappeared?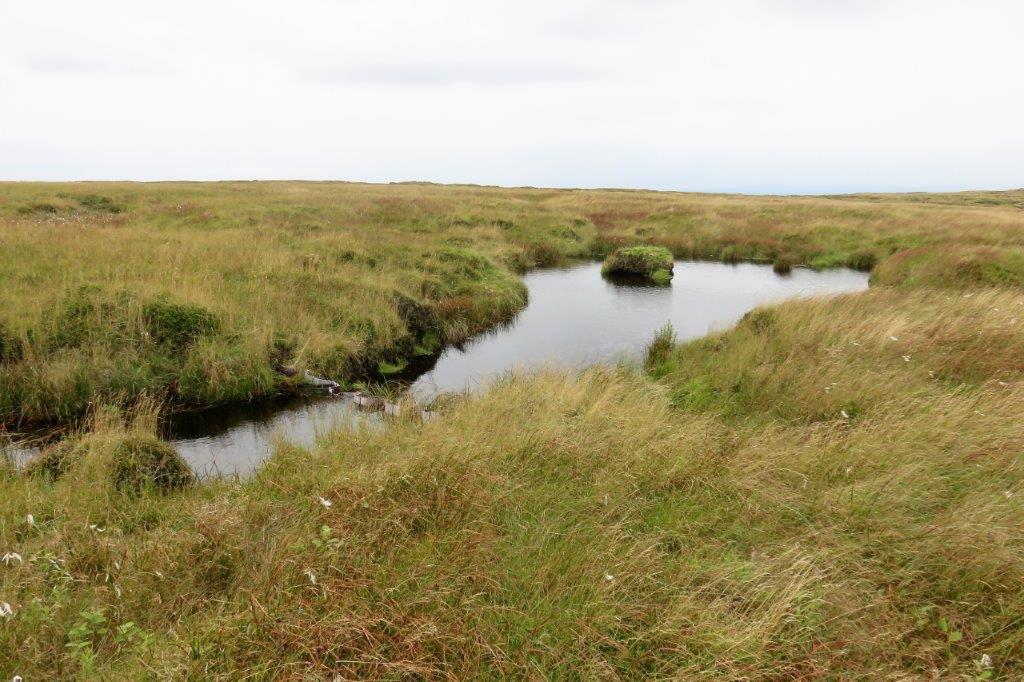 pond formed by plastic sheetpiles to stop erosion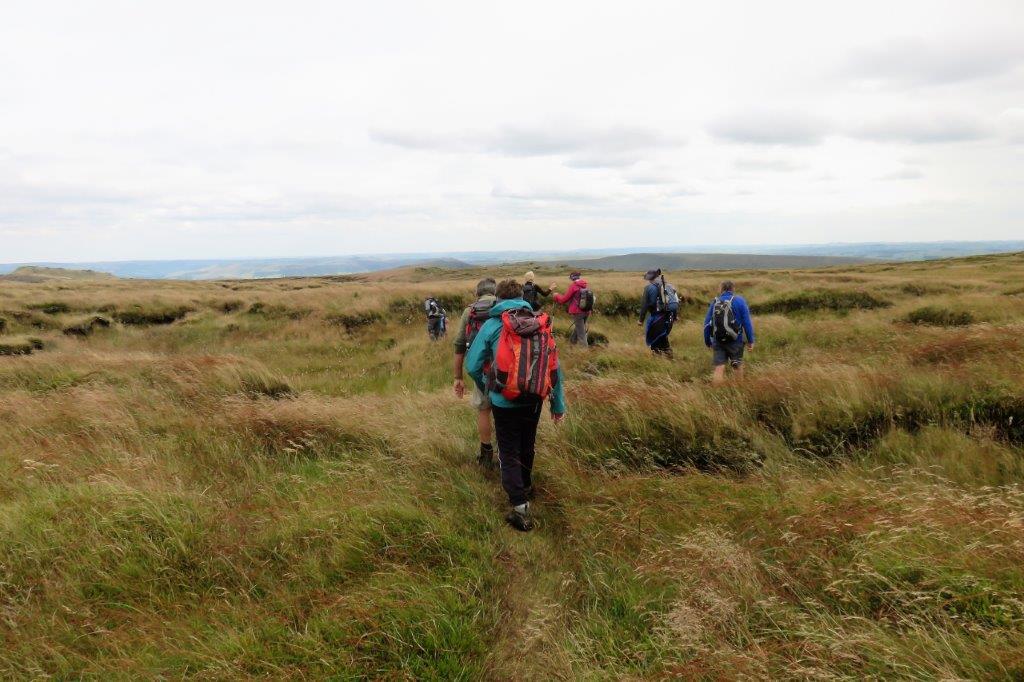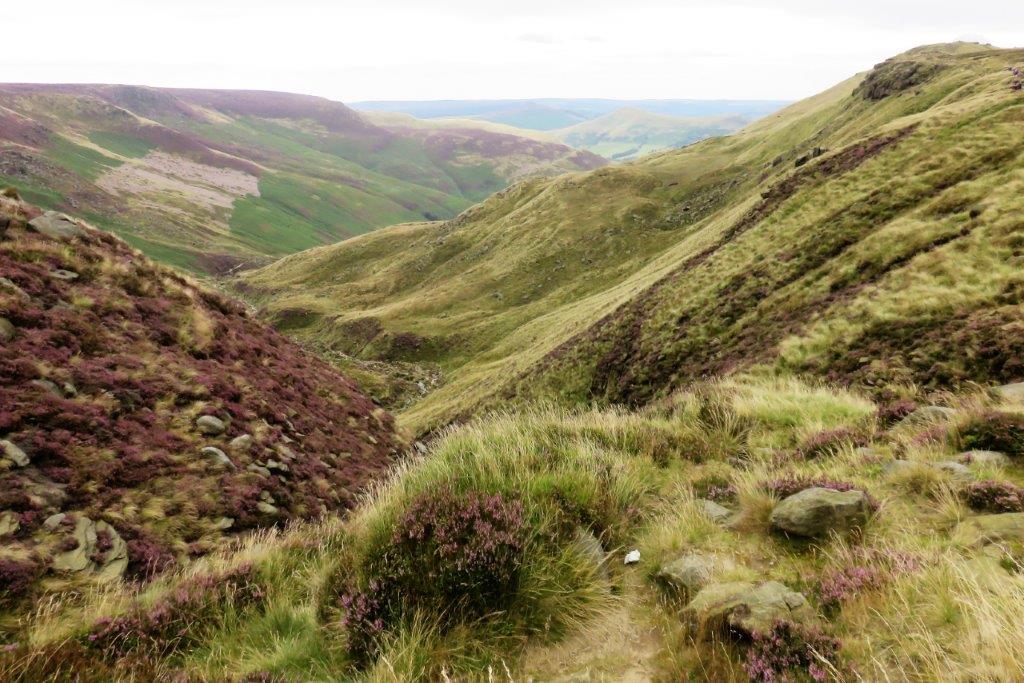 top of Crowden Clough (South side of Kinder)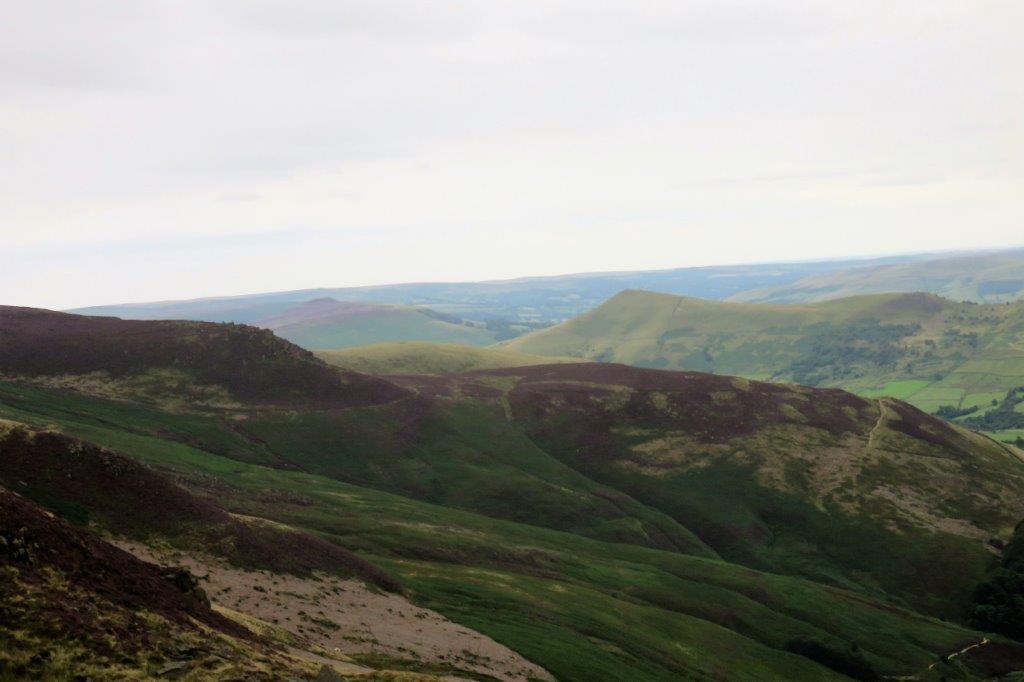 Win Hill and Lose Hill seen from Kinder Edges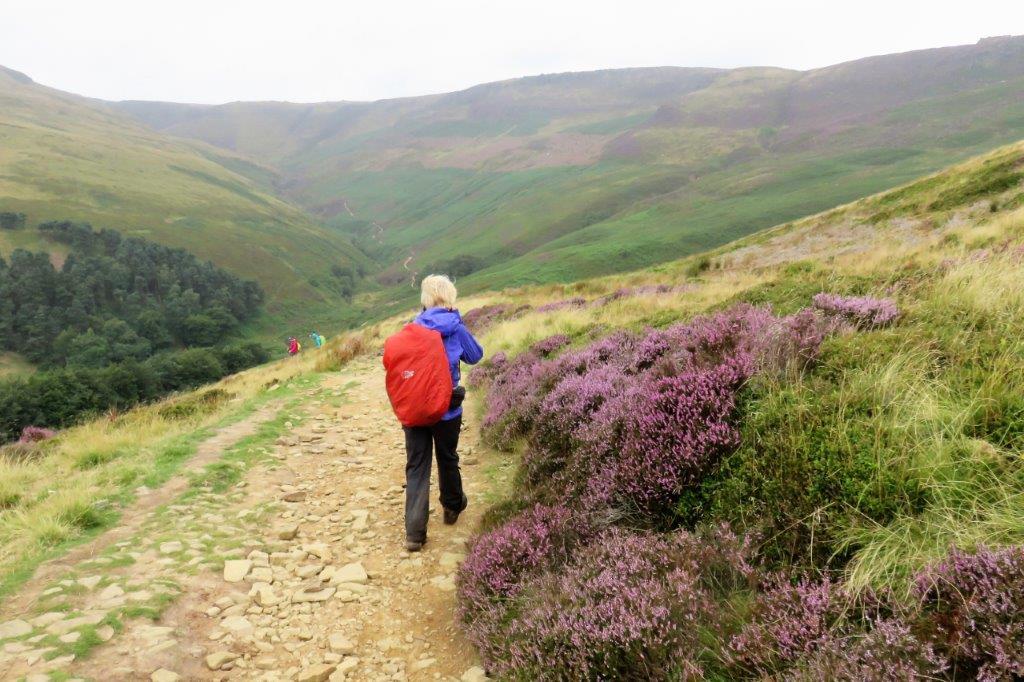 descending from Kinder - Grindsbrook Clough and its path behind. Patch of heather to right
homepage - Day Walks Index 2017 - contact me at