homepage - Day Walks Index 2017 - contact me at

2017.05.10 - James Brindley walk ** - Buxton High Peak Golf Club (19th Hole Public House), Townend Farm, Daisymere Farm, Green Lane, Tunstead Works, Taylor Farm / Tunstead, Hayward Farm, Hargate Hall, Wormhill, just past Hassop Farm then down to Chee Dale Nature Reserve, E along River Wye under brick arch Monsal Trail viaduct and on to B6049 Rd (under steel 'rail' viaducts) to Millers Dale - Wednesday - note various routes possible from centre of Buxton to start point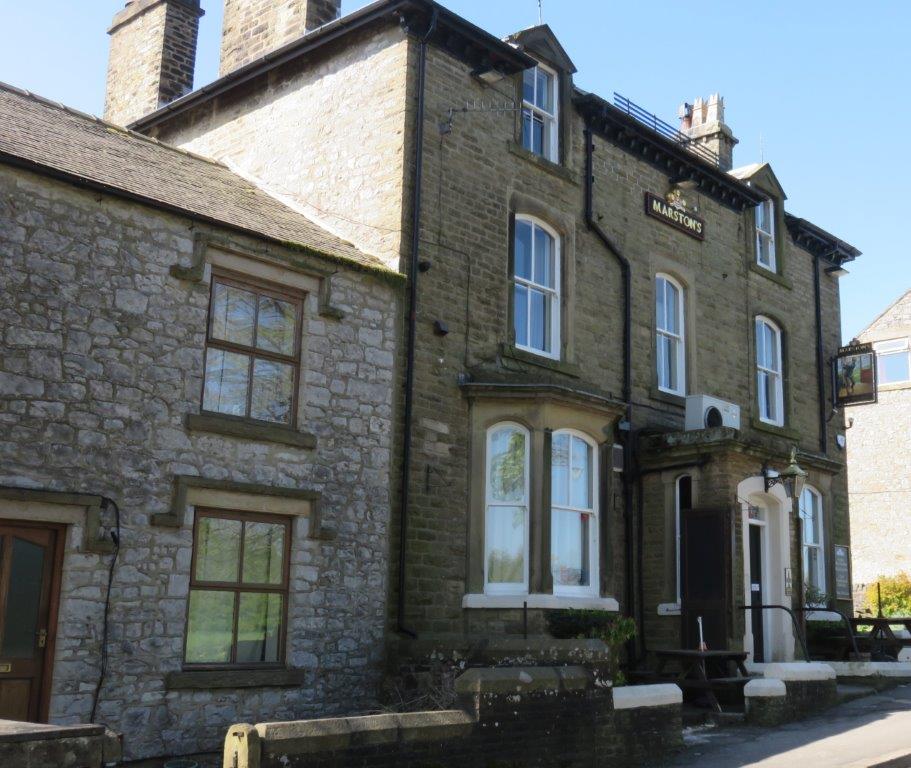 PH - Marston's, The 19th Hole - on Waterswallows Road opposite golf course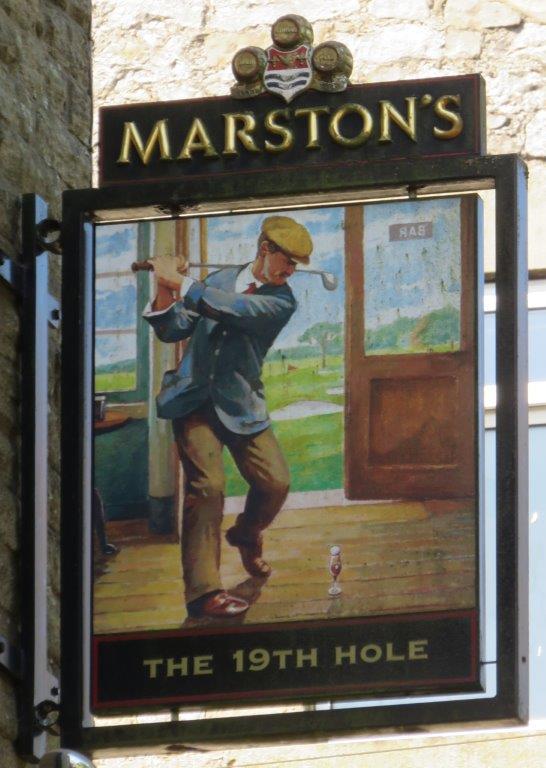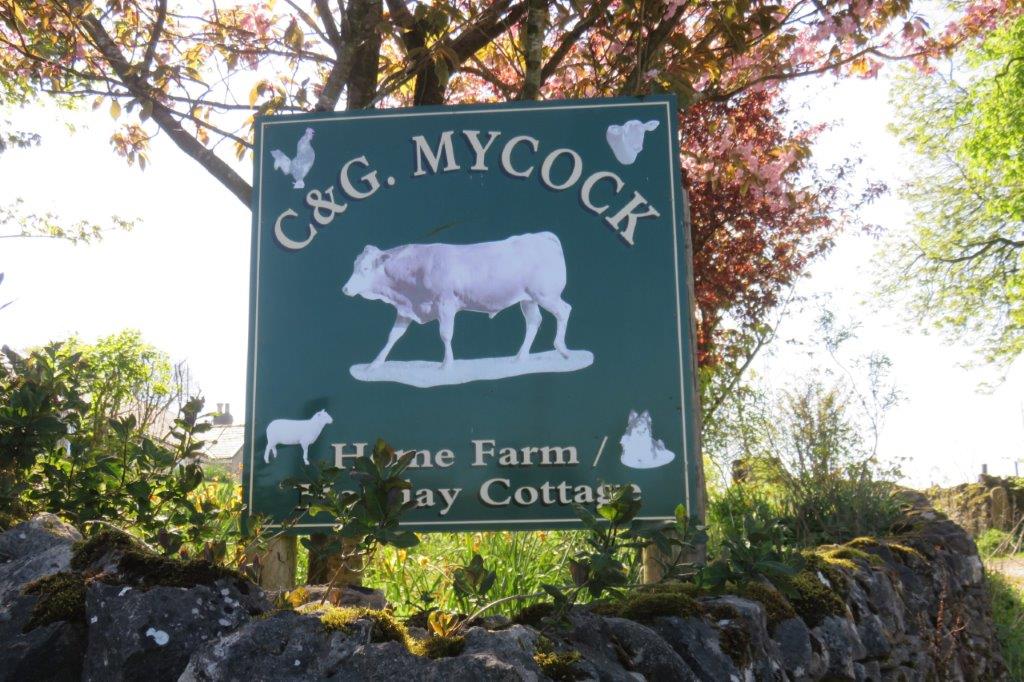 path to follow is to left of this sign (lane to right goes to Lowfoot Farm)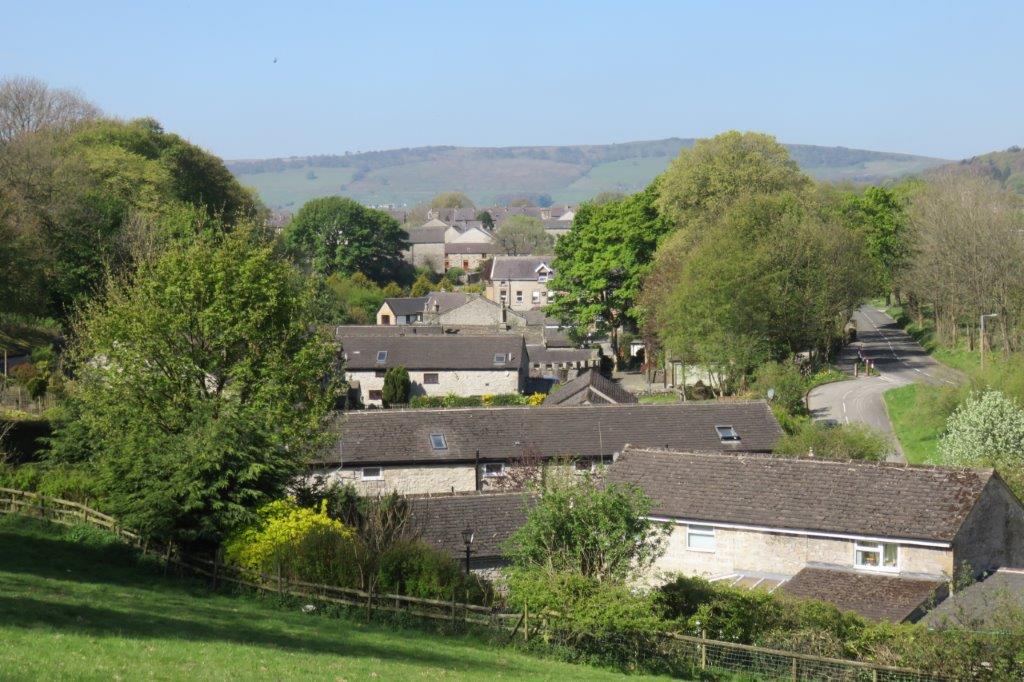 looking back - Watersallows Road seen to right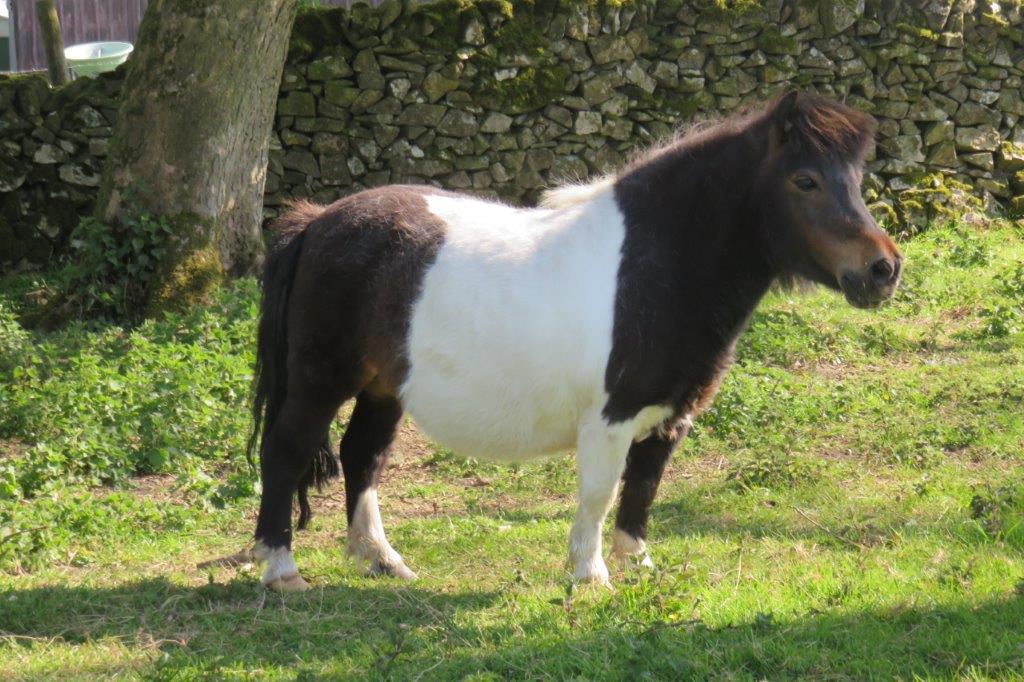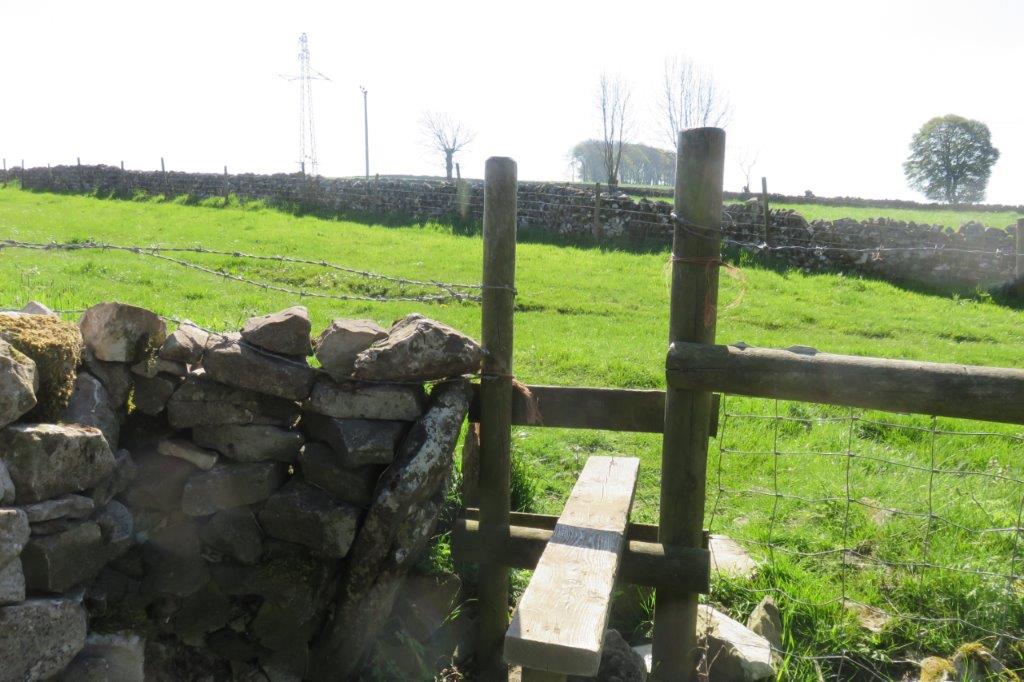 wonky style & barbed wire - care needed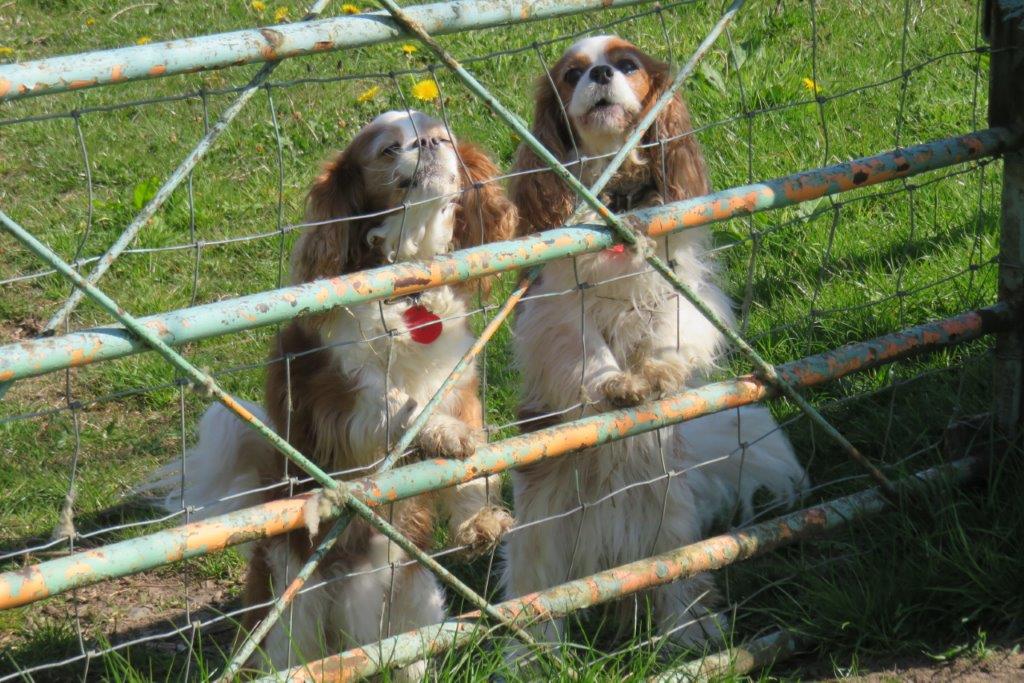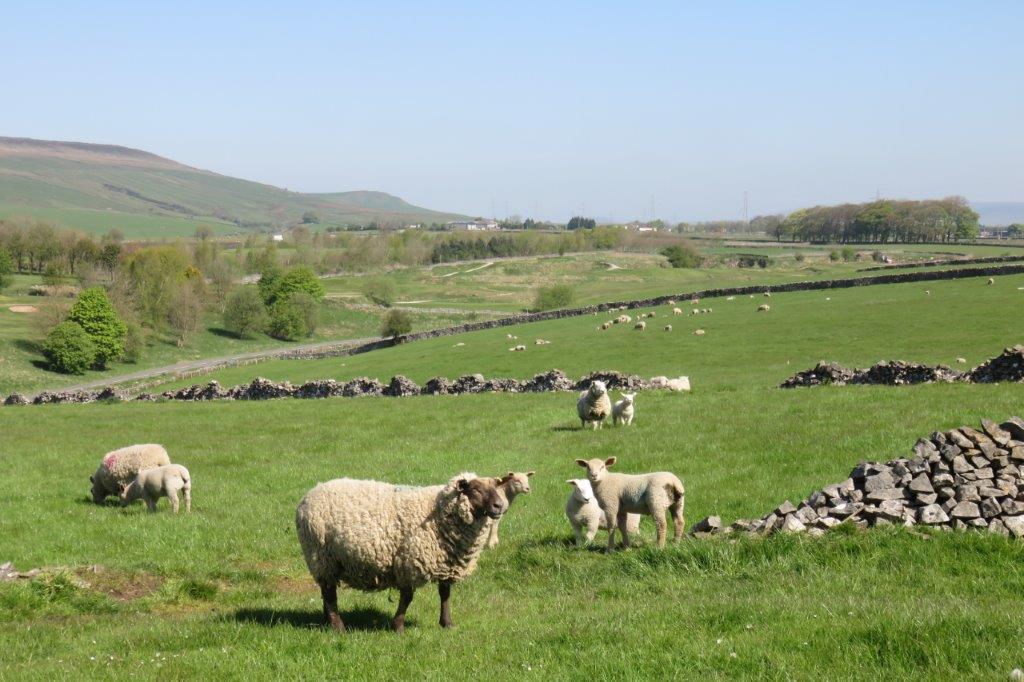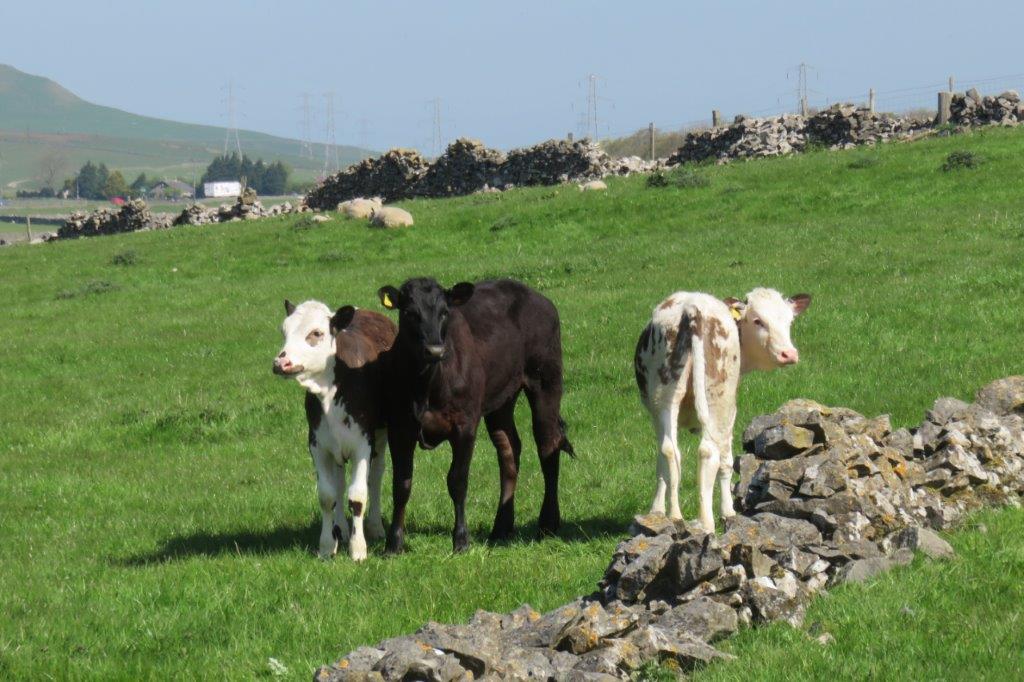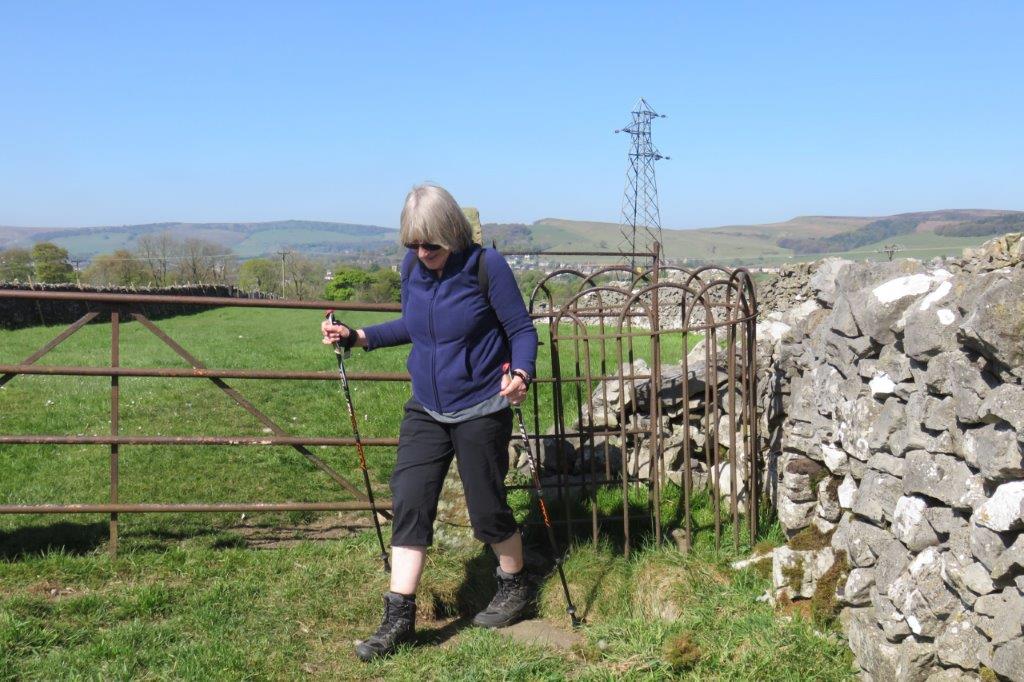 ancient kissing gate allows only slim walkers to pass (without rucksack?)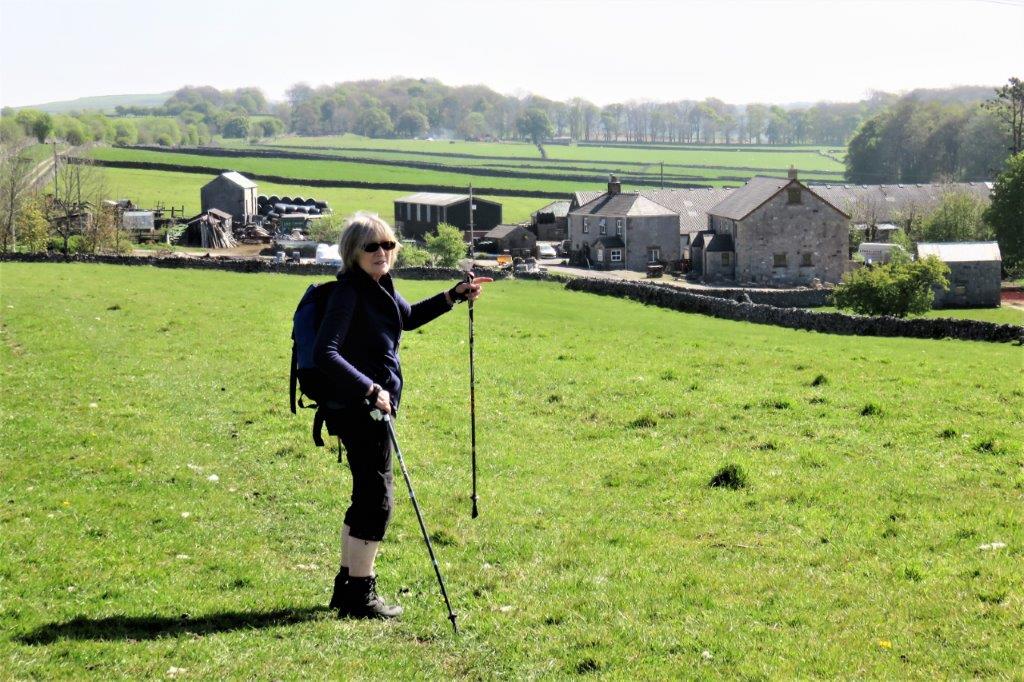 Daisymere Farm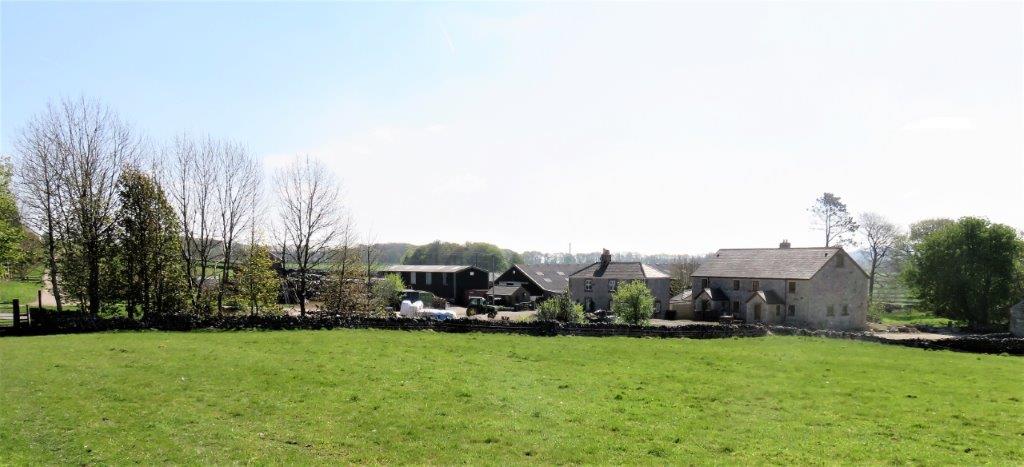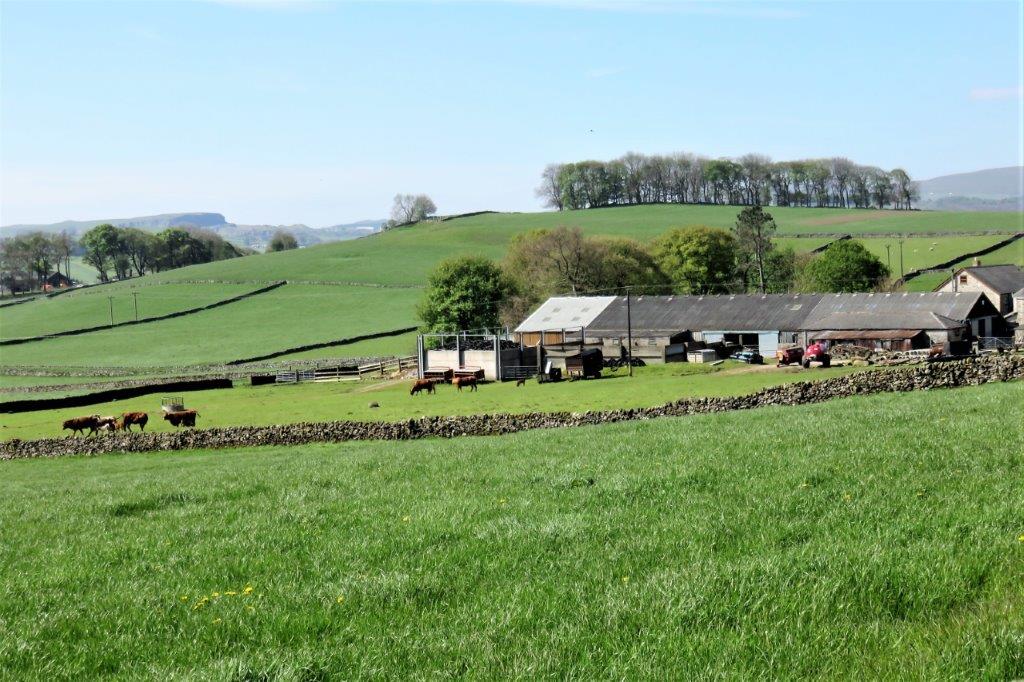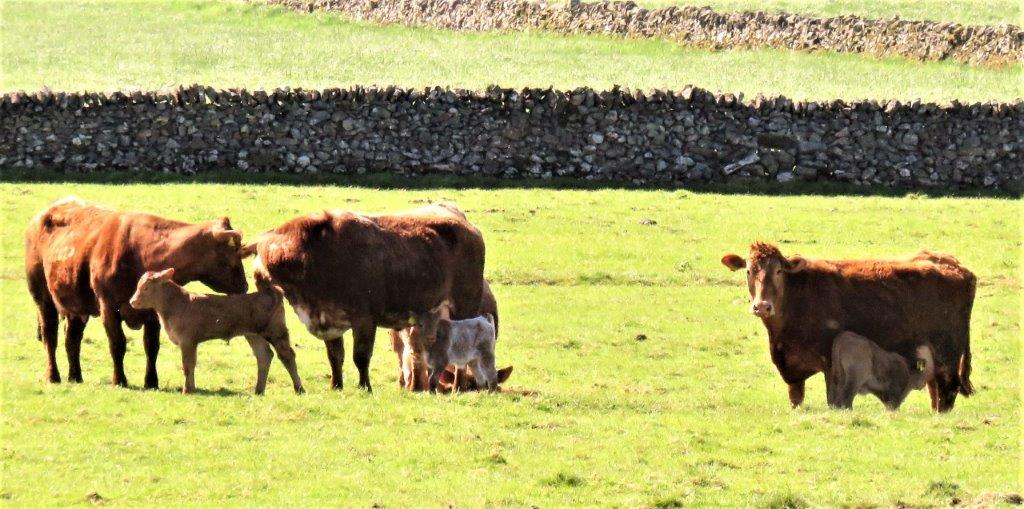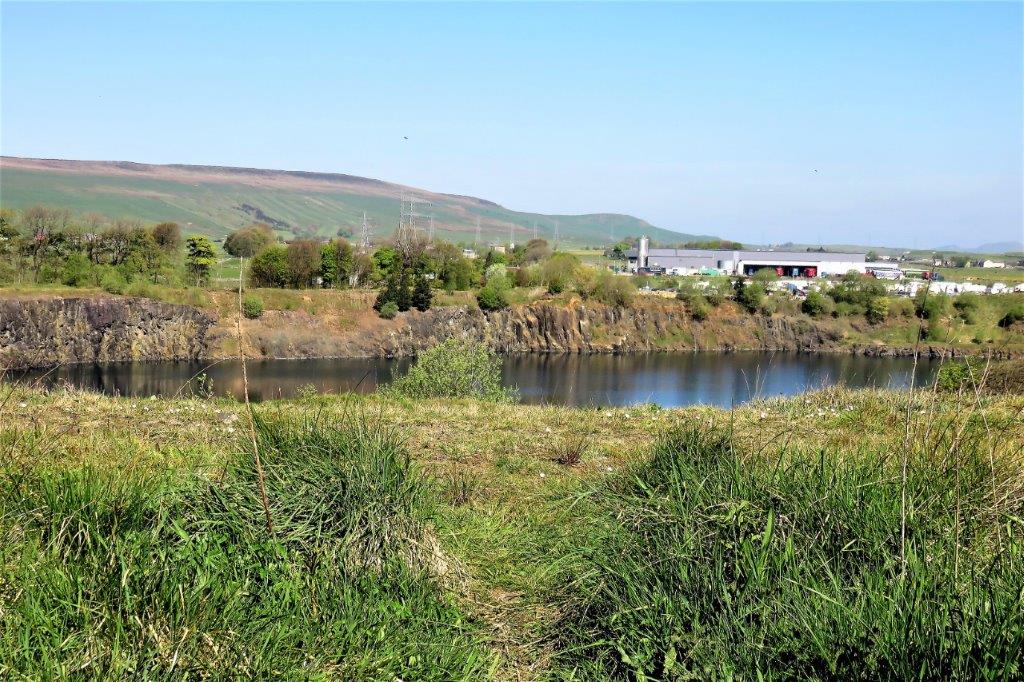 flooded disused Waterswallows Quarry (Basalt) to North of Green Lane.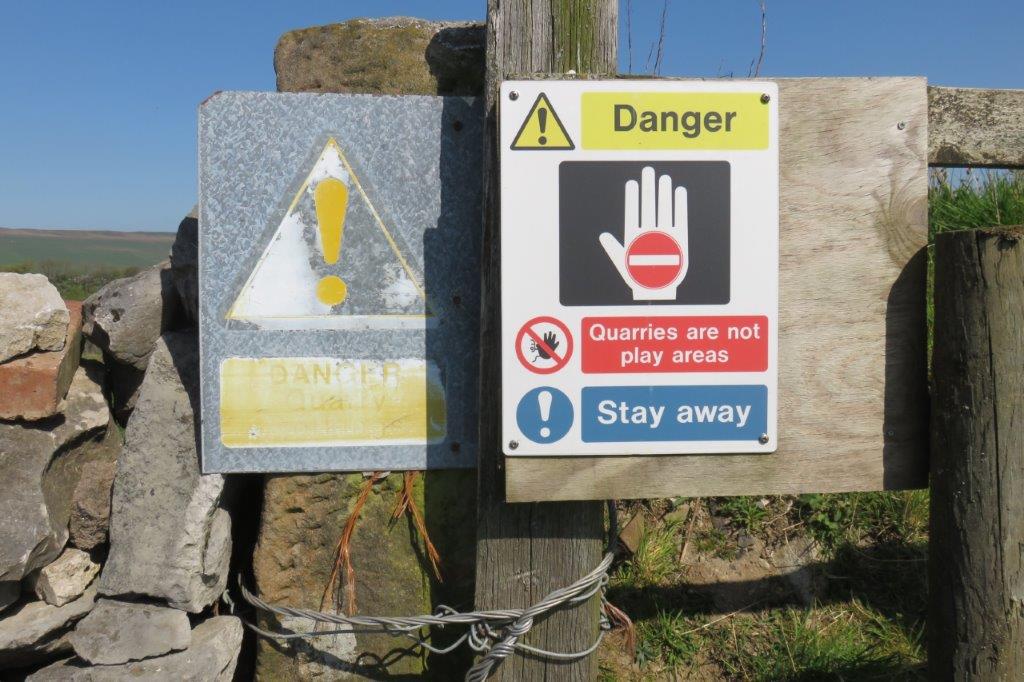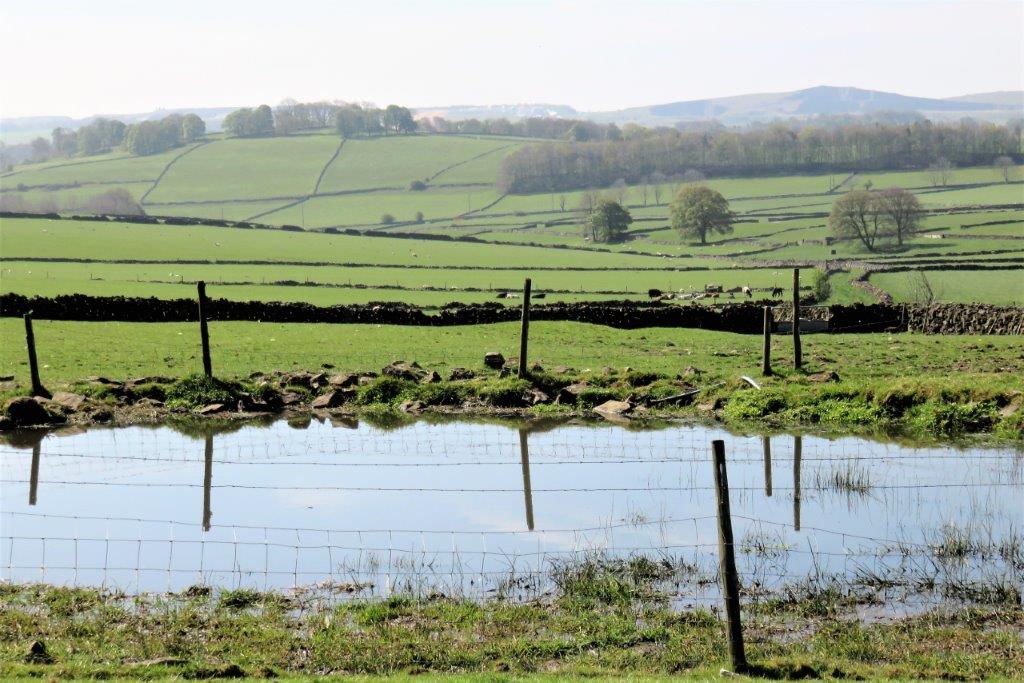 Larger than a 'dewpond'? to South of Green Lane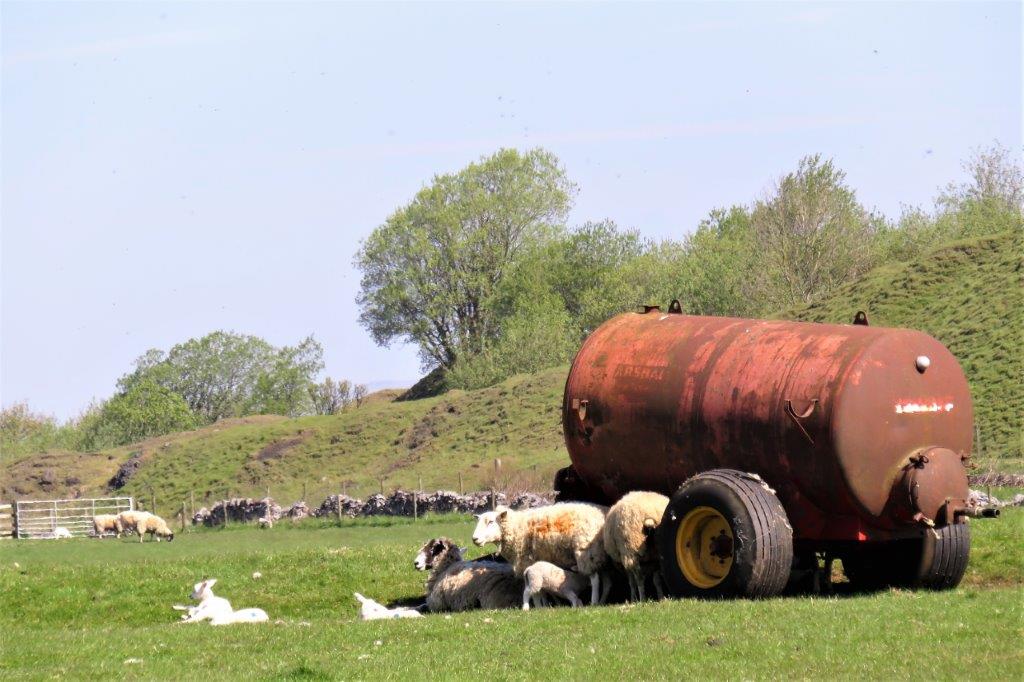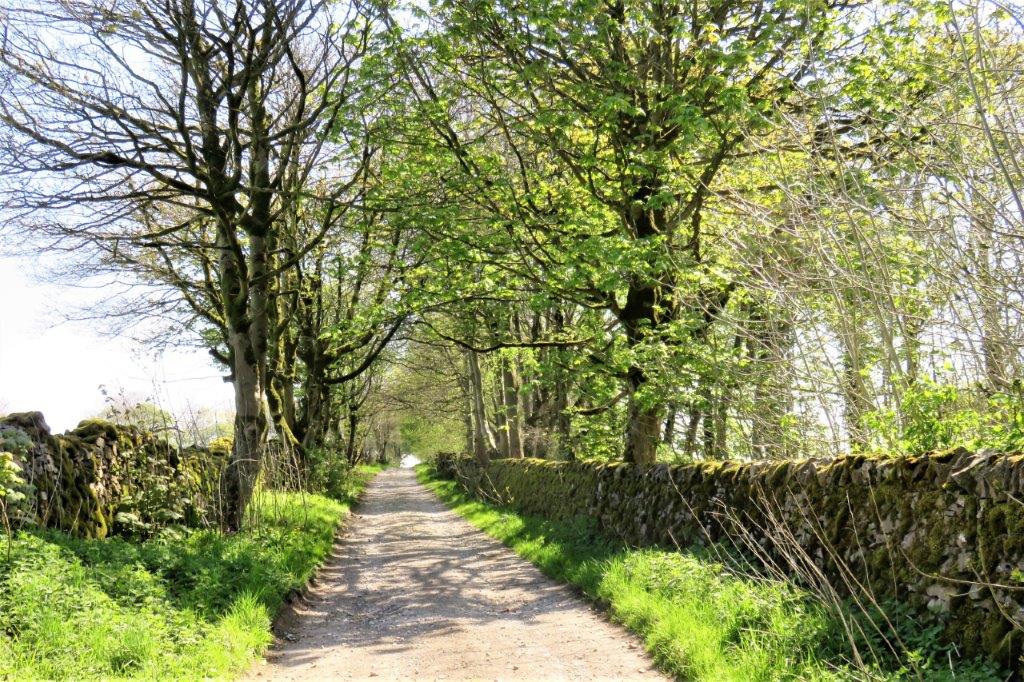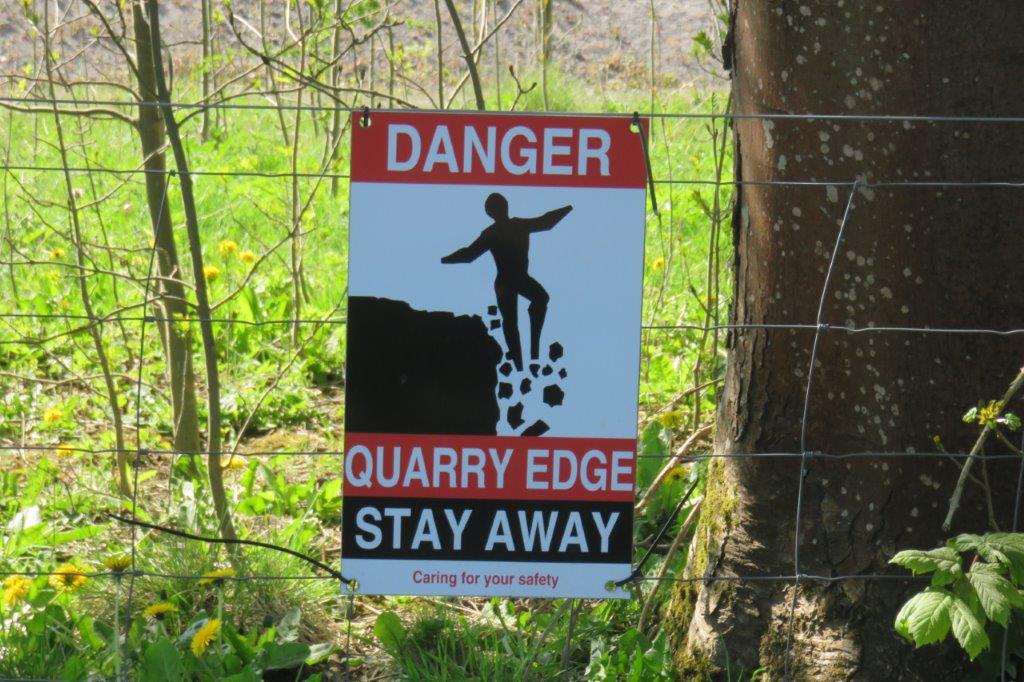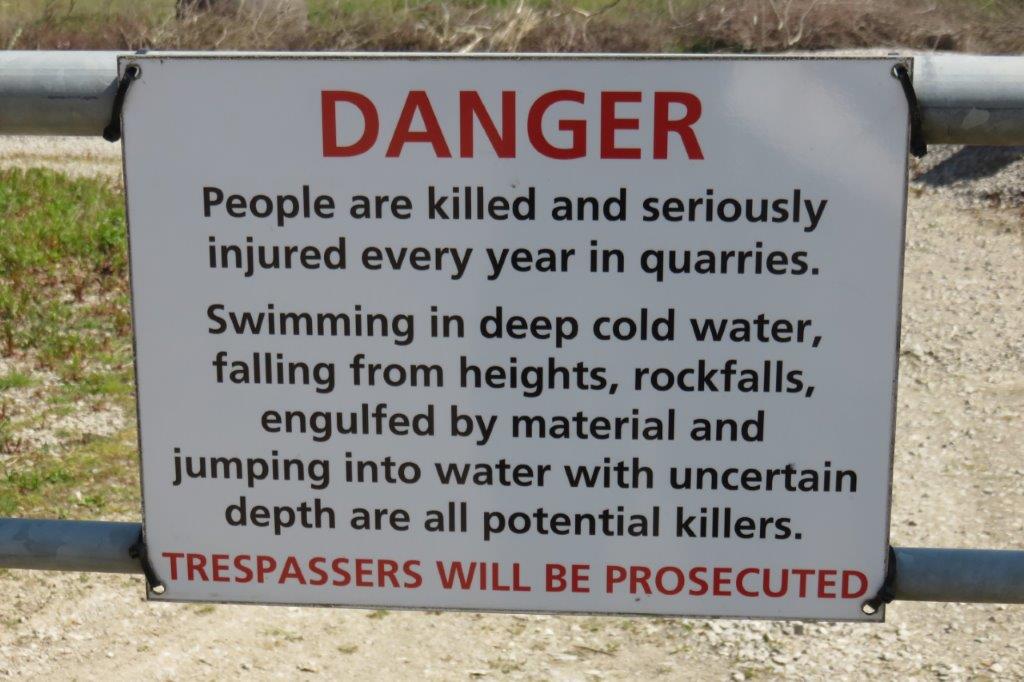 you have been warned!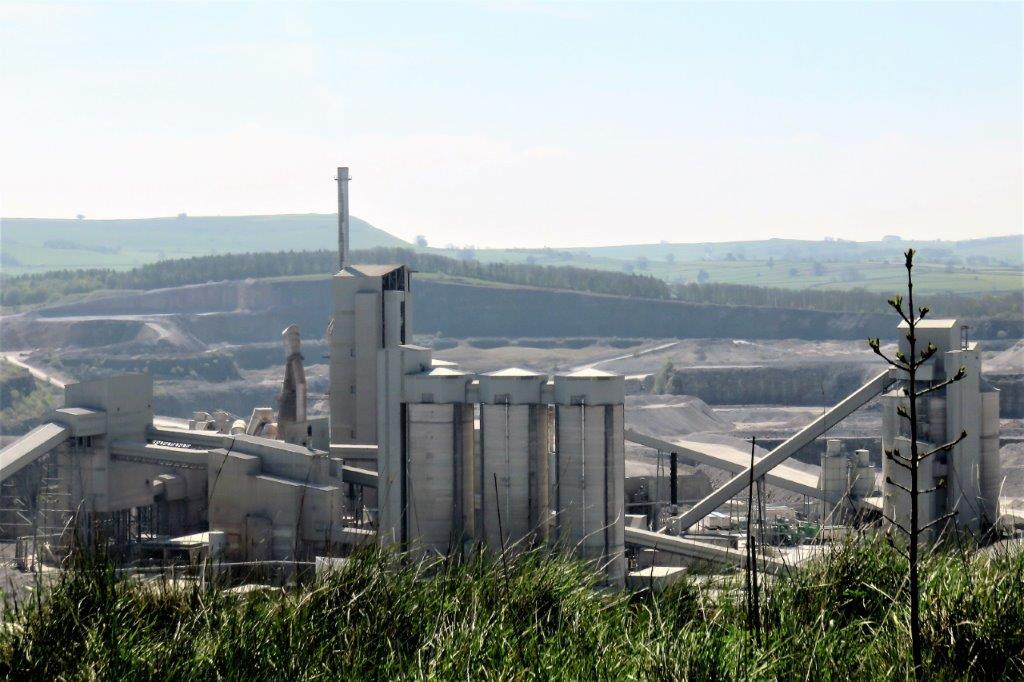 Tunstead Works. Limestone faces being quarried in rear.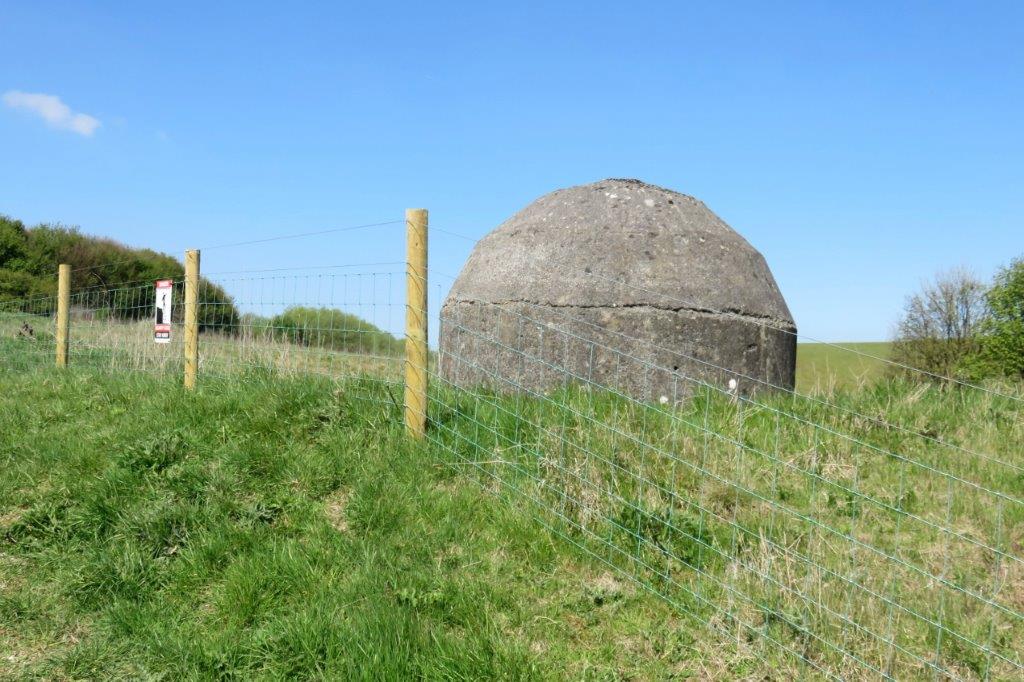 a blasting shelter - fence along path prevents access and presumably no blasting risk here now due to quarrying.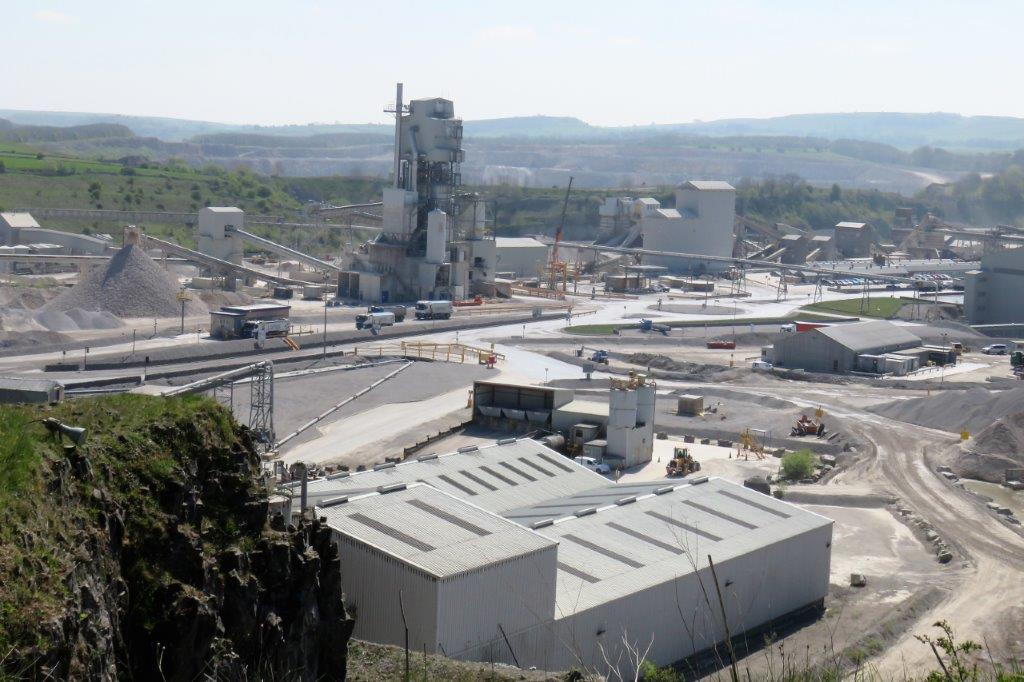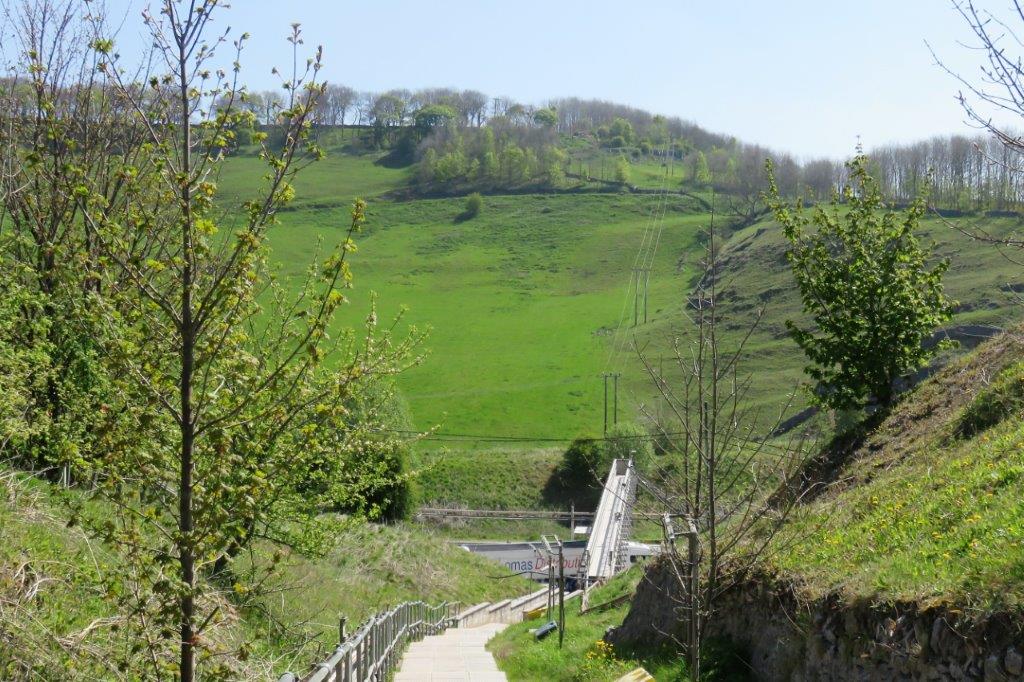 well made and maintained footpath through the Works. Footpath bridge over rail tracks at bottom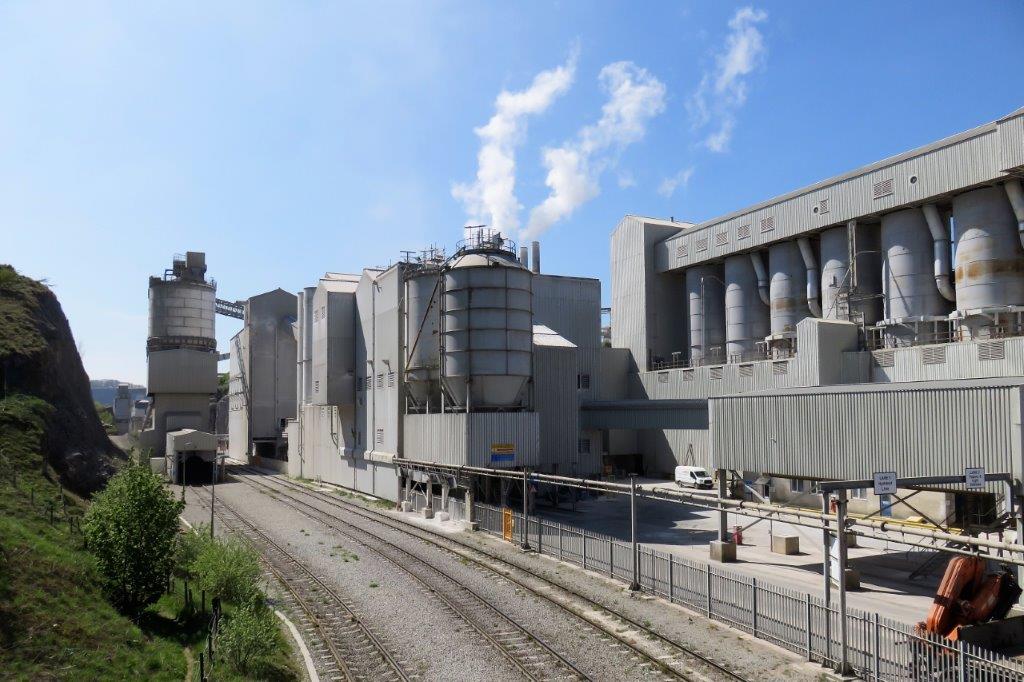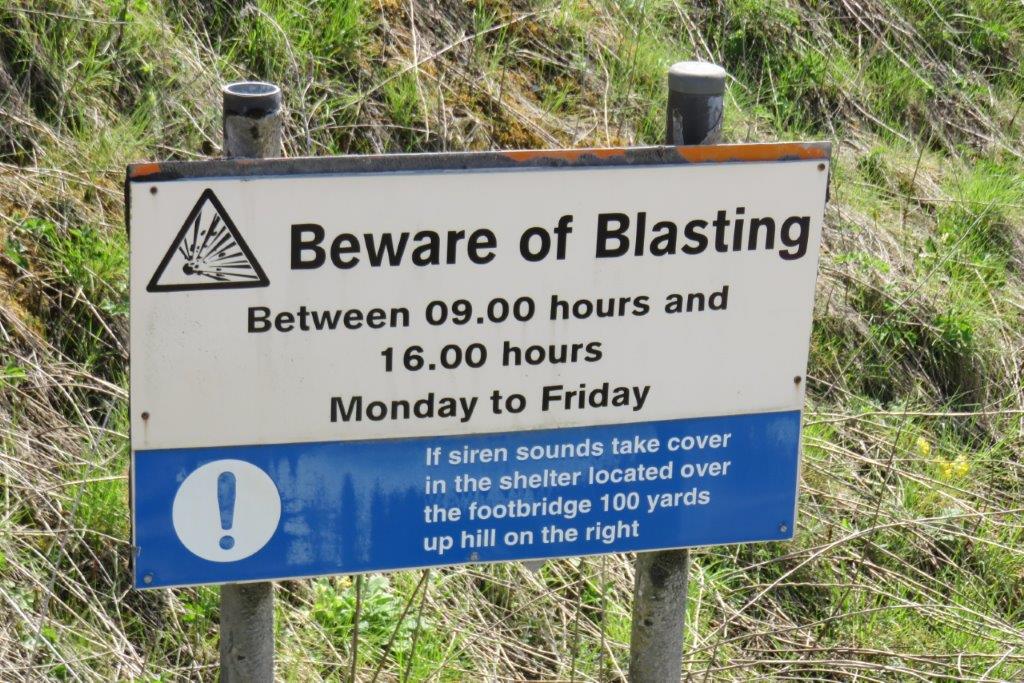 a 100 yard uphill climb - how long allowed for this before actual blast after first warning siren?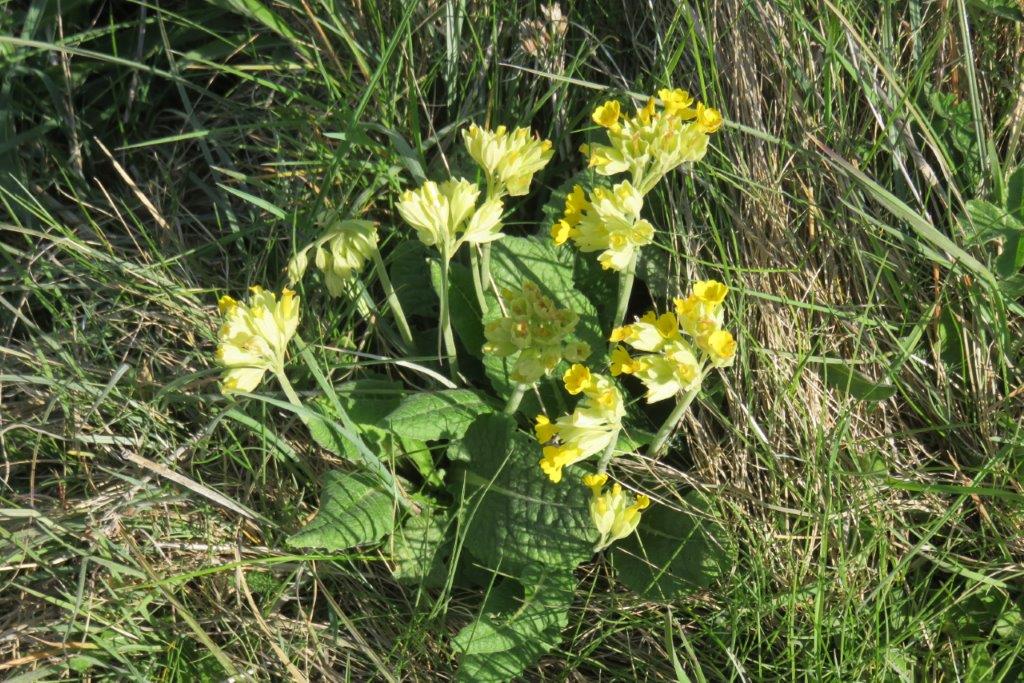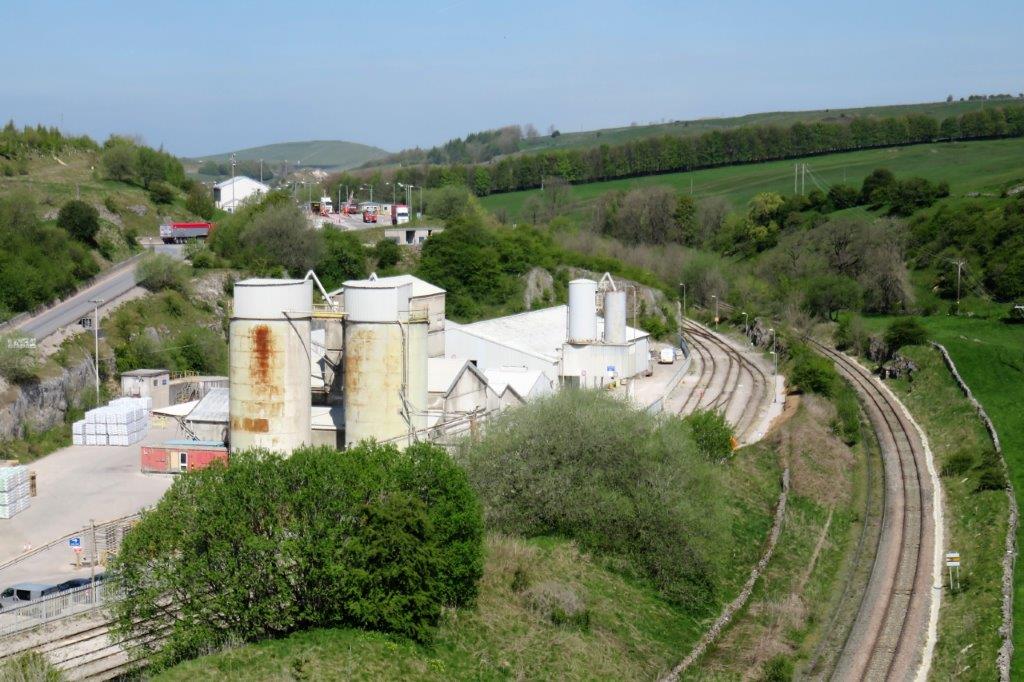 tracks to right going through Great Rocks Dale to Buxton not part of quarry complex?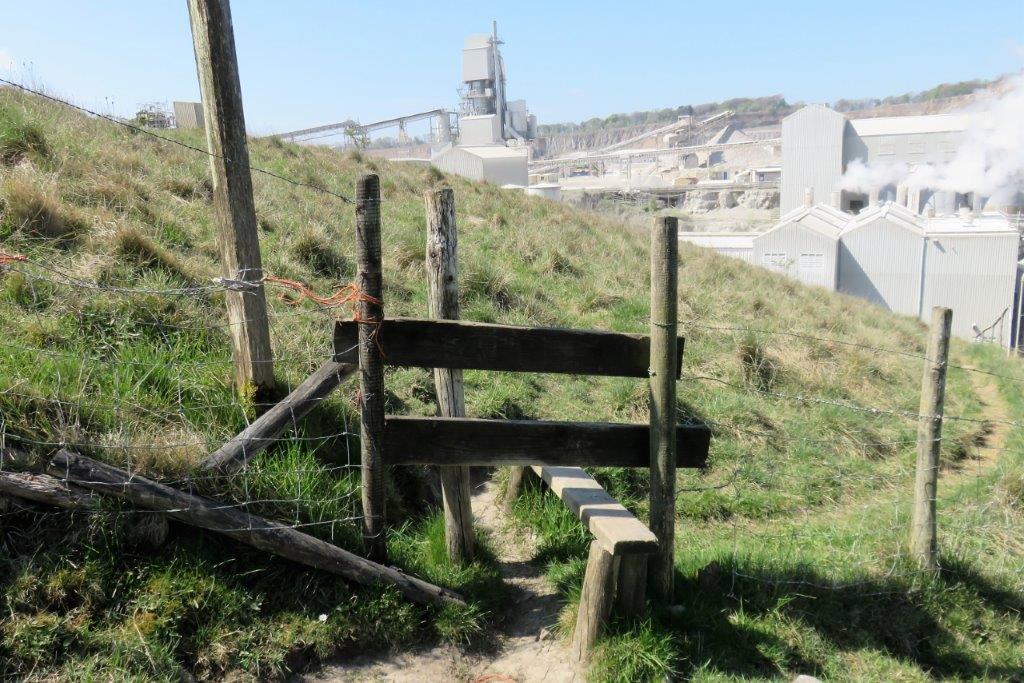 a wonky stile outside the Works area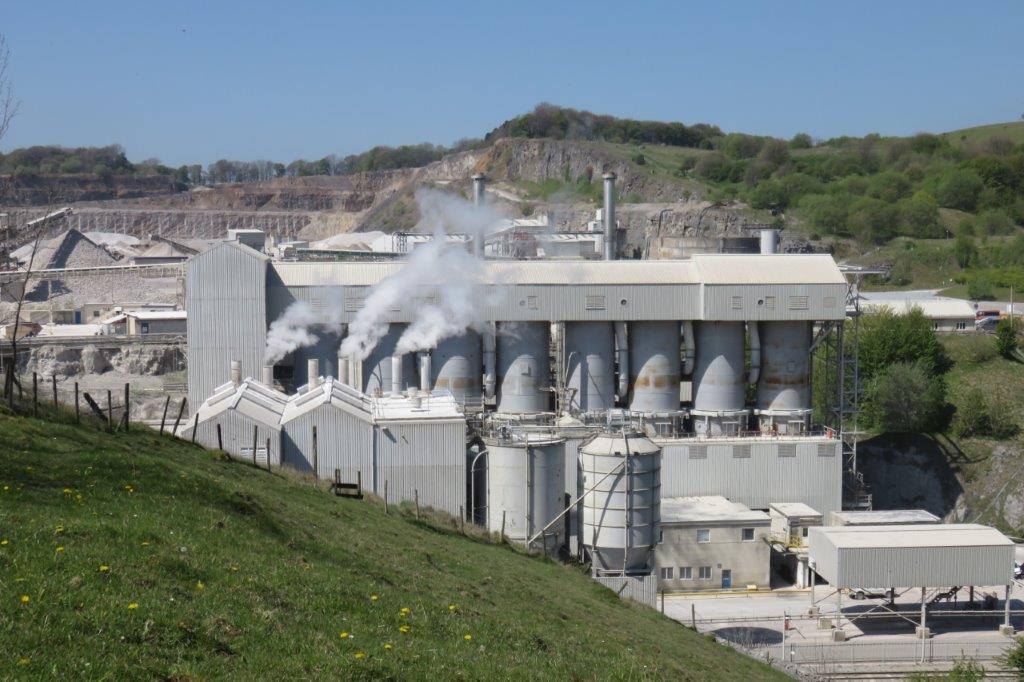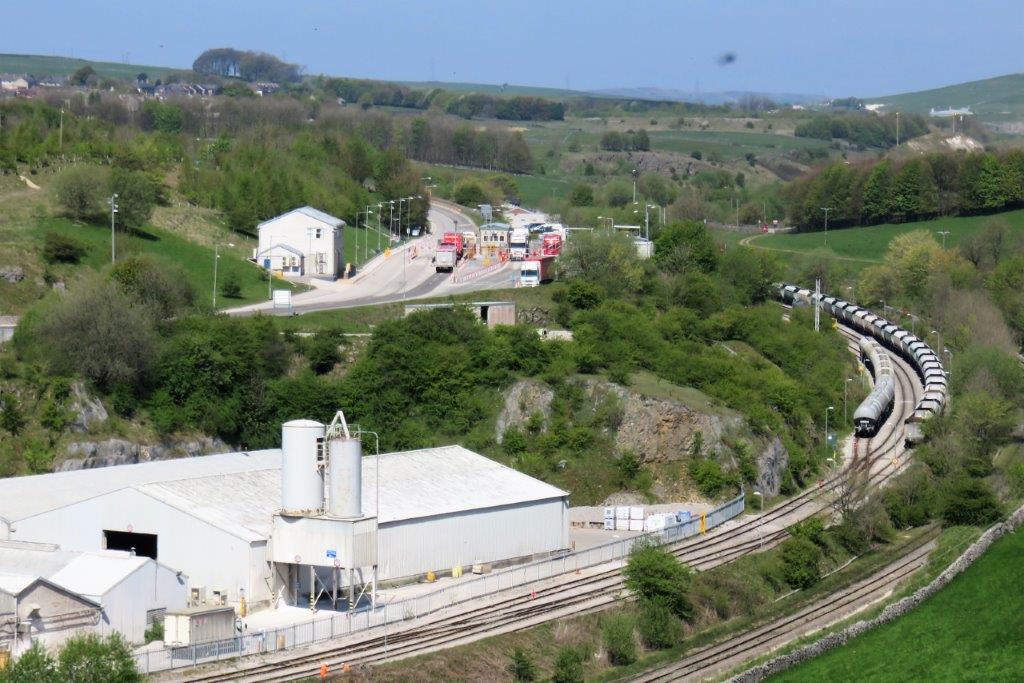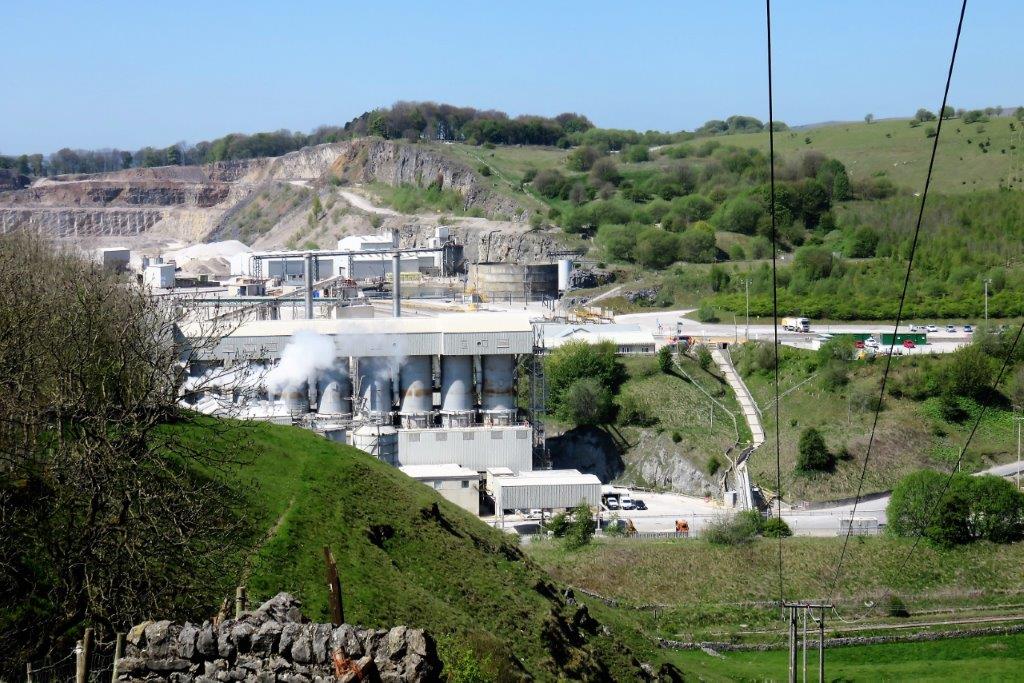 well maintained footpath & bridge through walks visible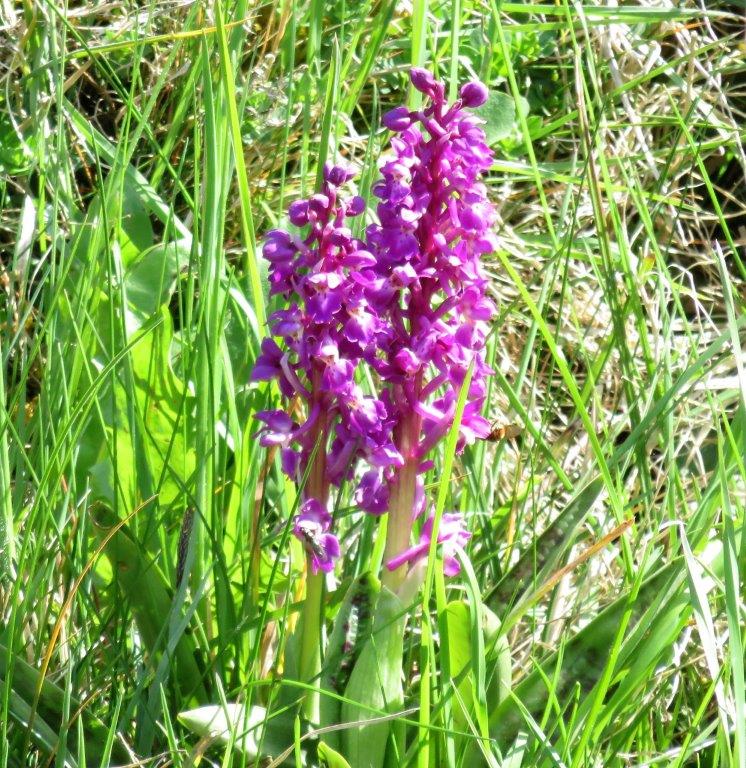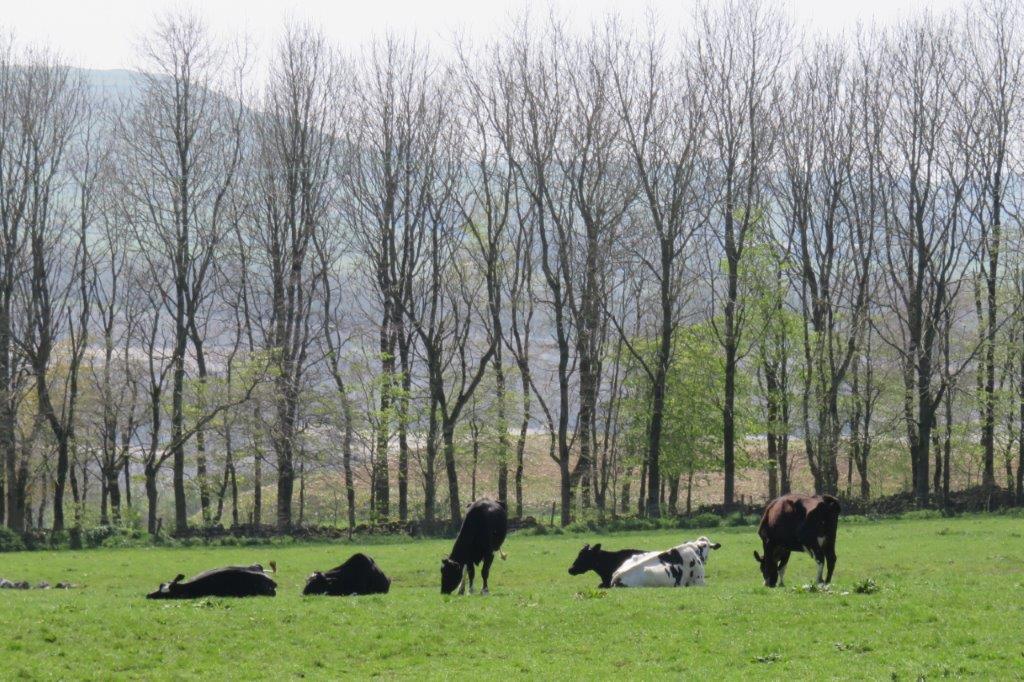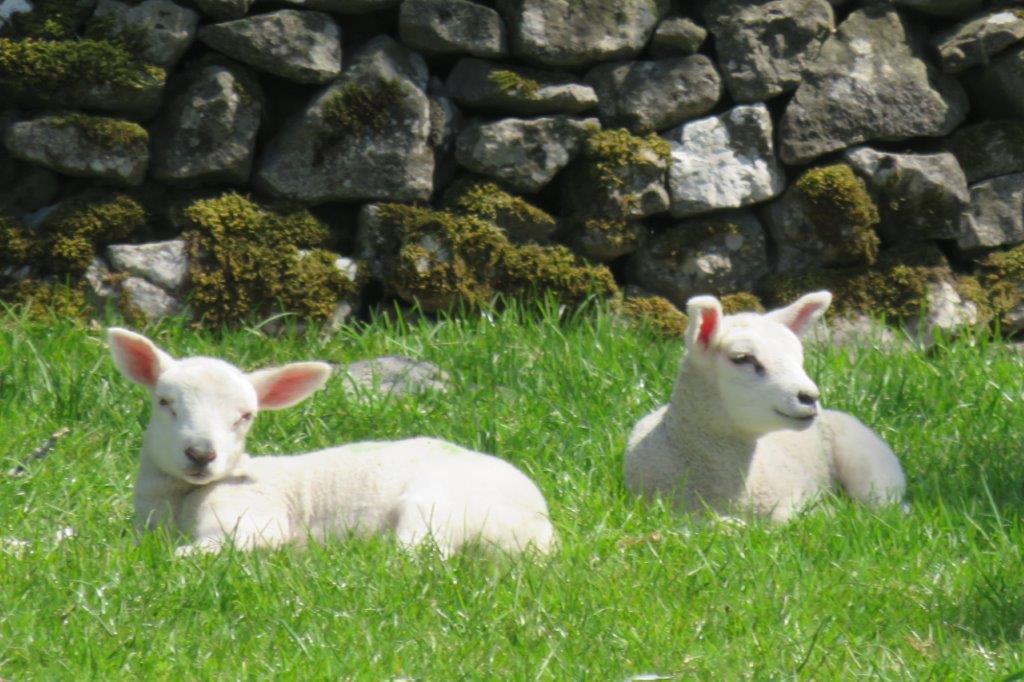 Taylor Farm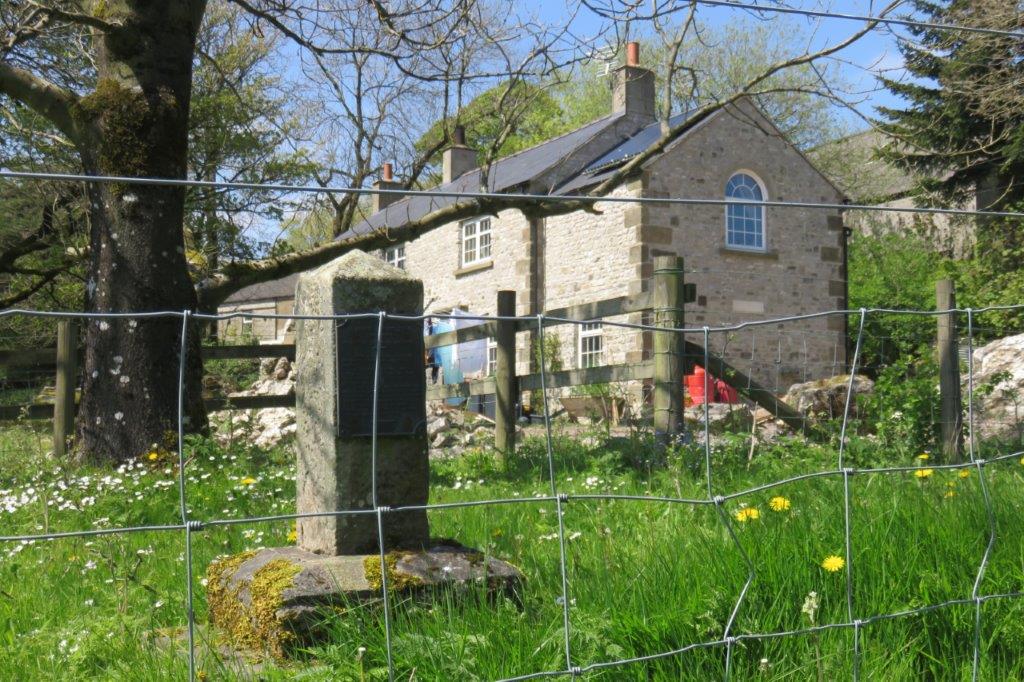 memorial pillar to James Brindley 1716 - 1772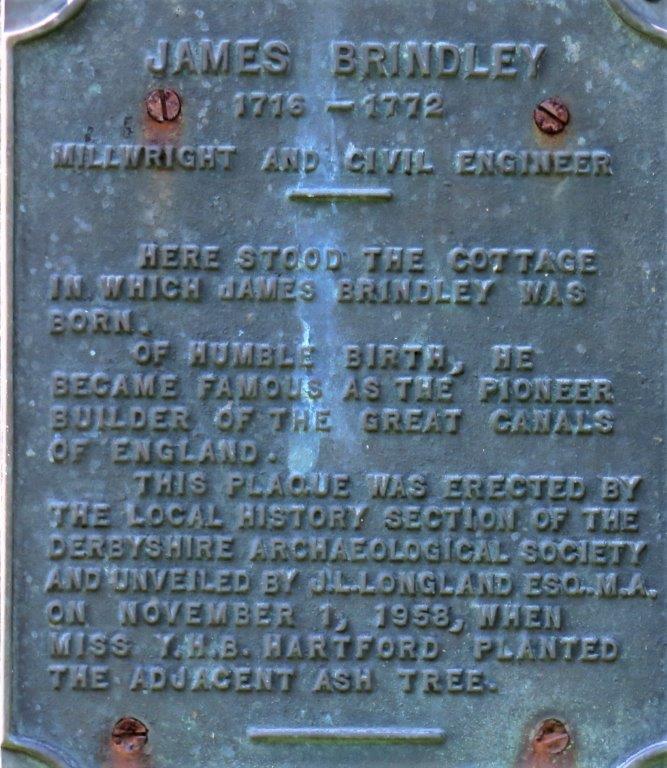 a 'millwright' is defined in the Shorter Oxford English Dictionary (3rd edition 1956) as "one who designs or sets up mills or mill machinery"

a Civil Engineer is defined in the 2011 Collins English Dictionary as "a person qualified to design and construct public works, such as roads or bridges"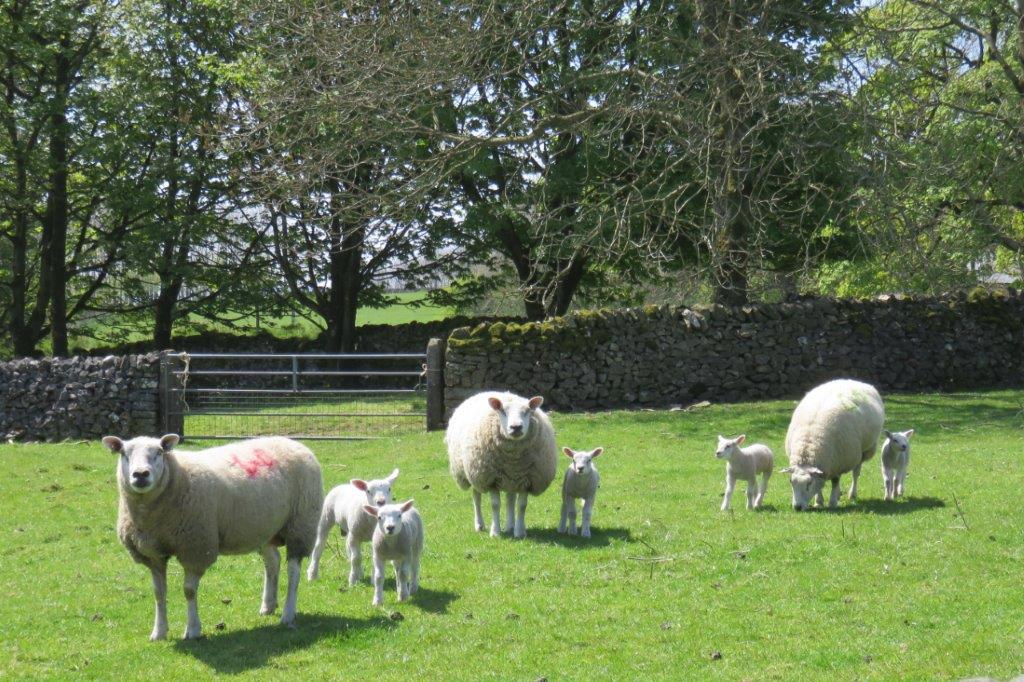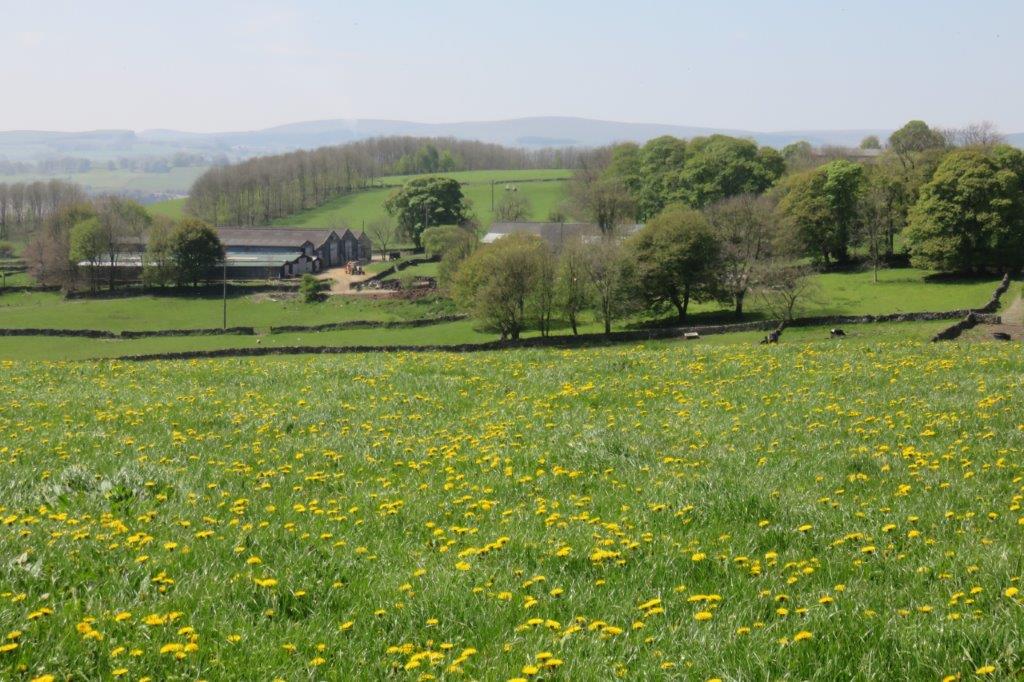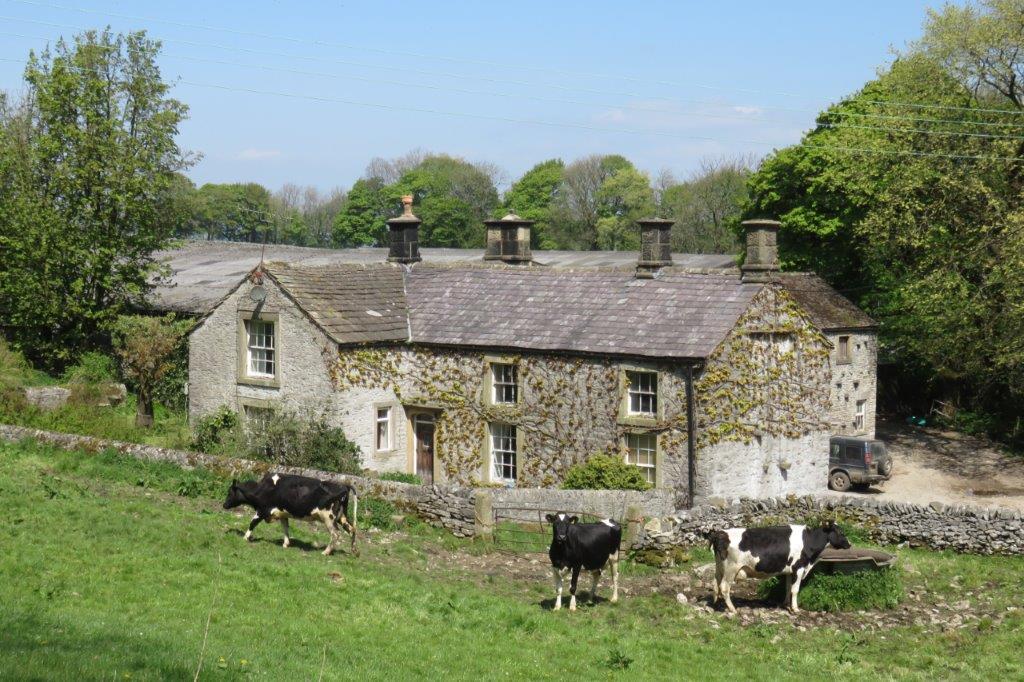 Hayward Farm?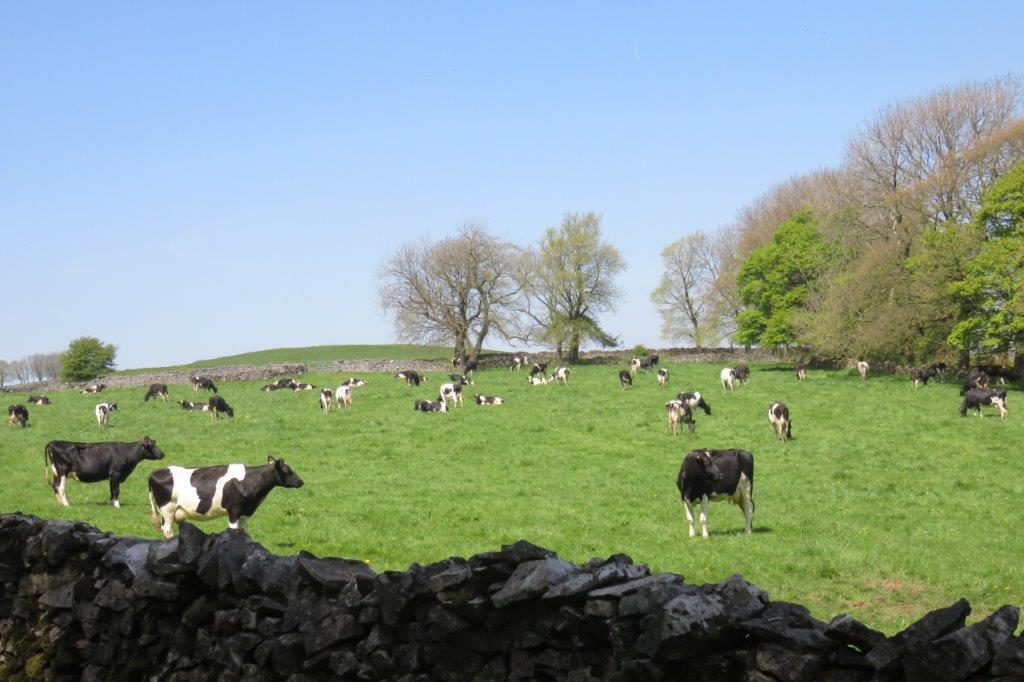 close to but not Hargate Hall? better view of Hall from passing 68 bus?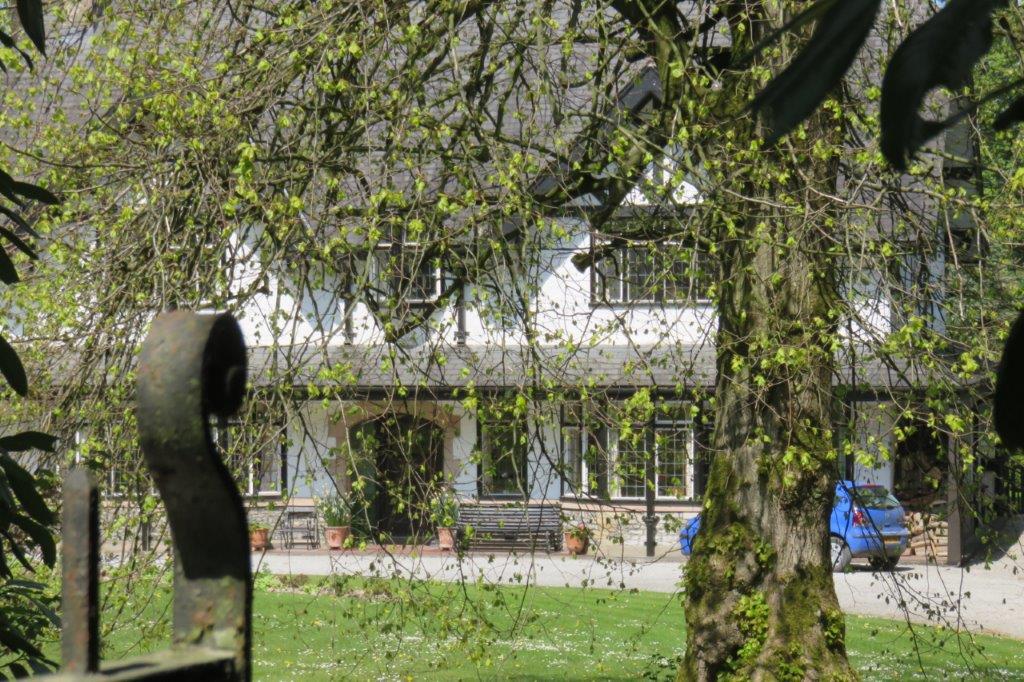 ditto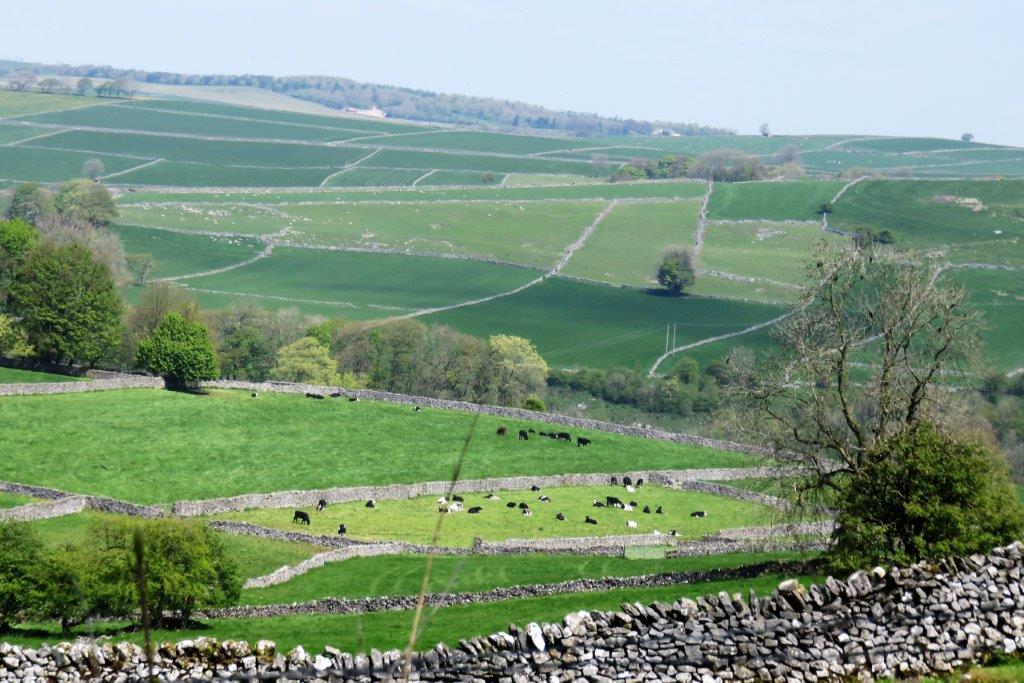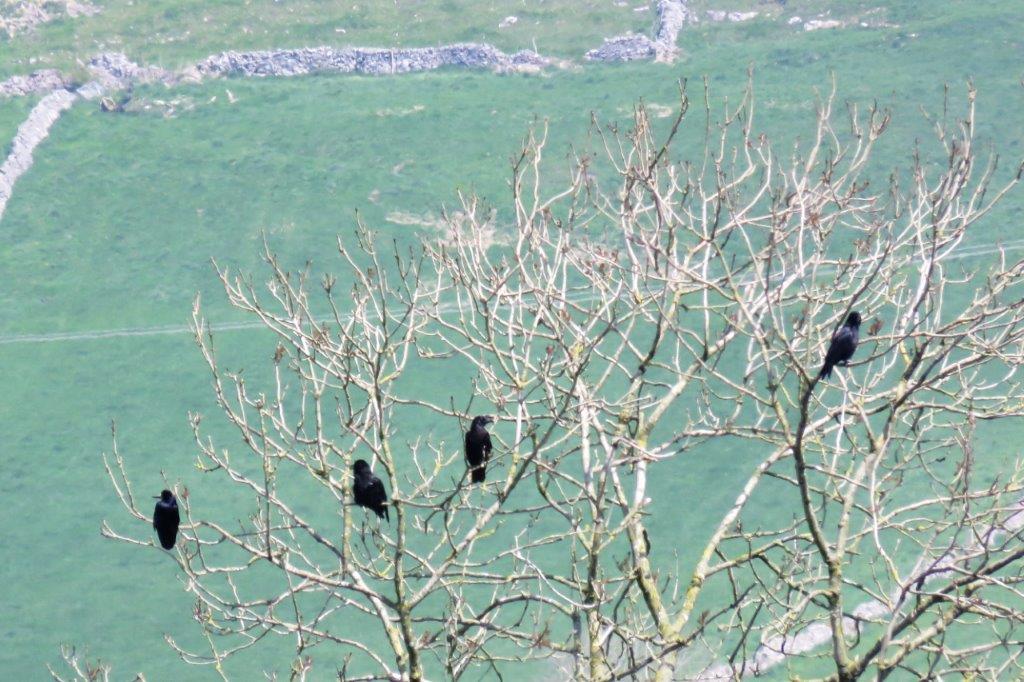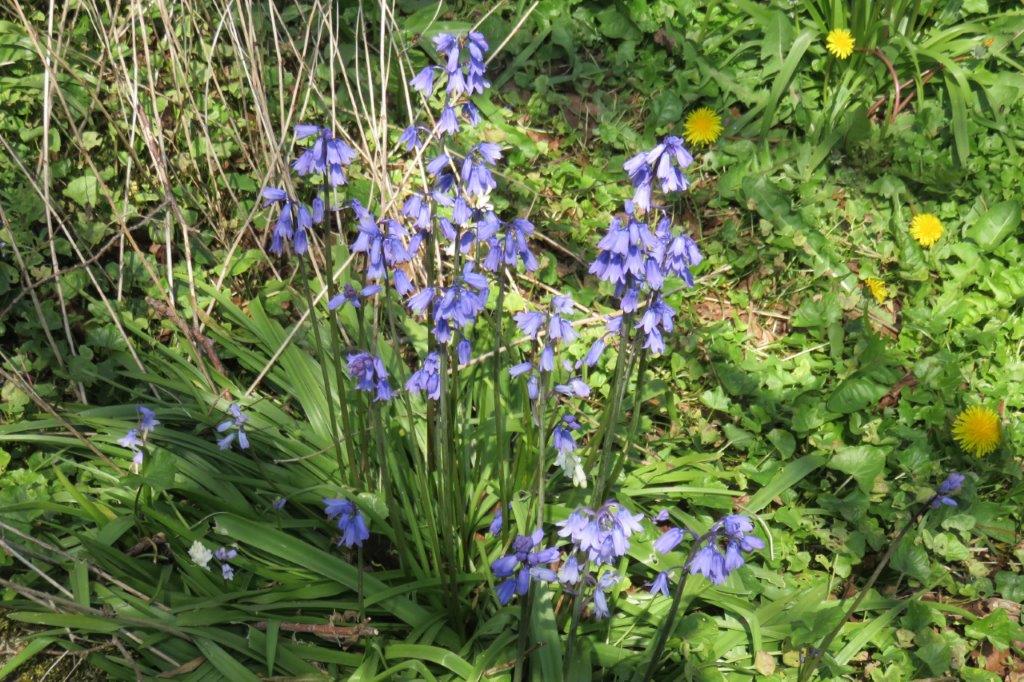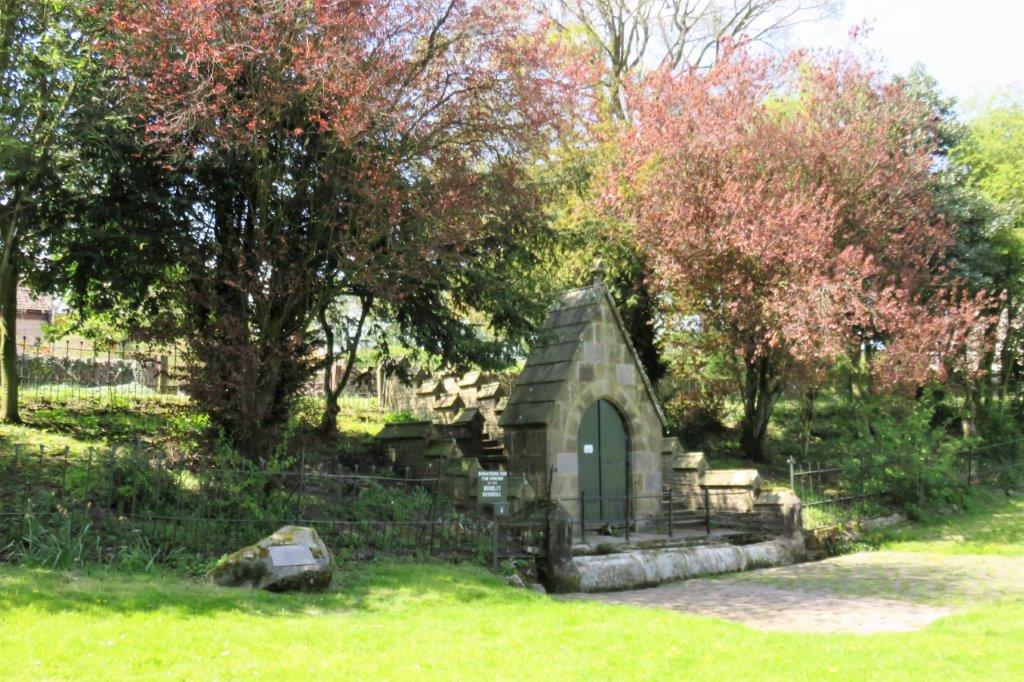 'Well' (behind door?) & drinking troughs in Wormhill erected in memory of James Brindley. Also a site for annual Well Dressings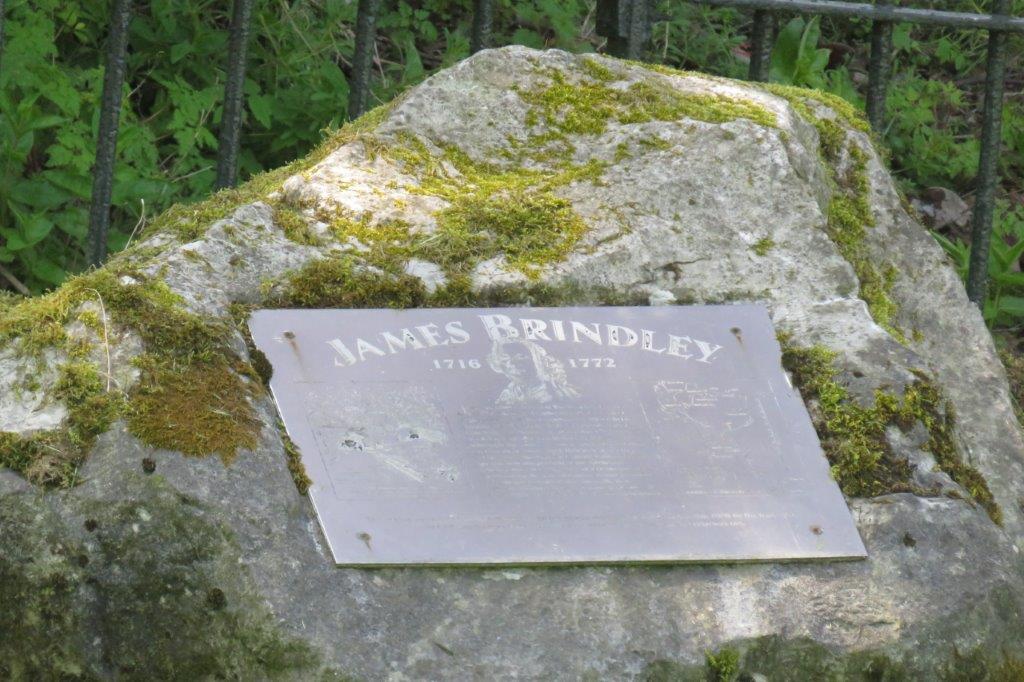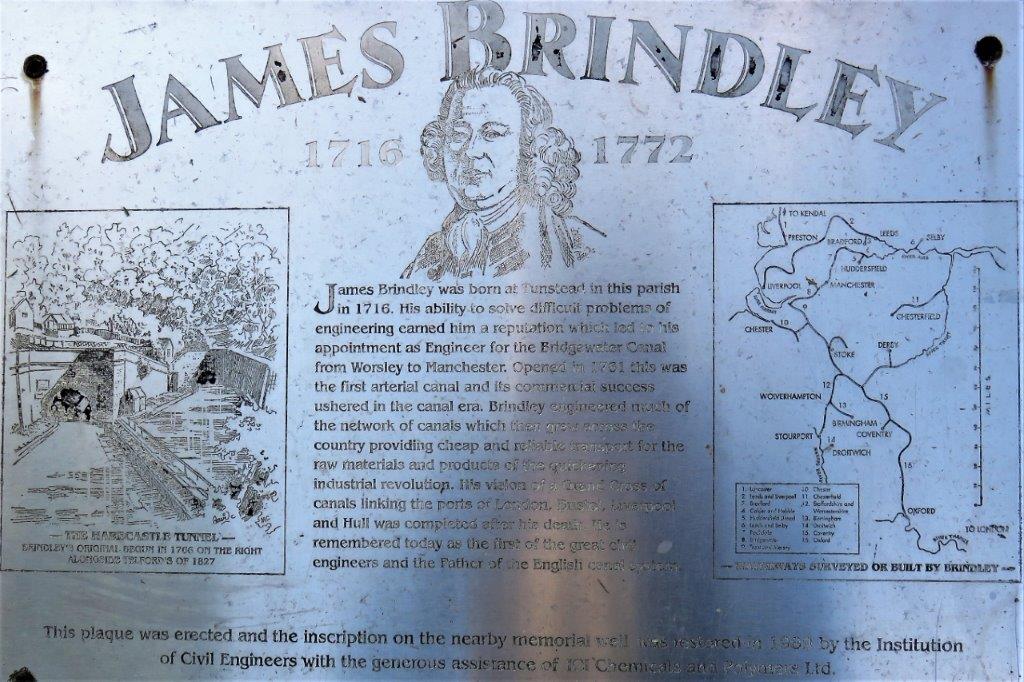 commemorative plaque to James Brindley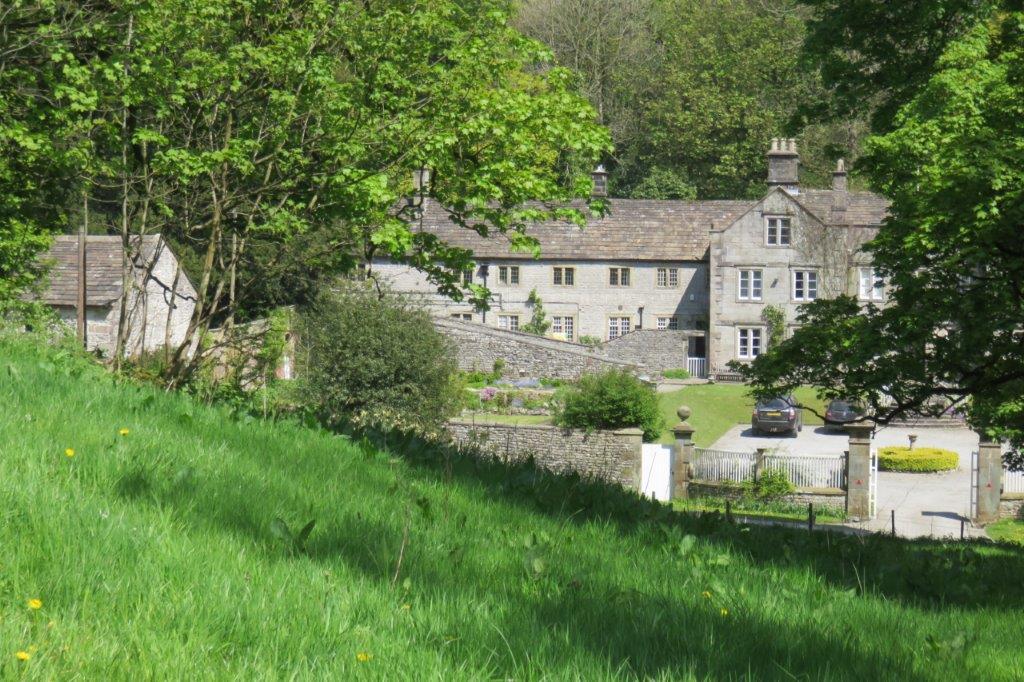 Wormhill Hall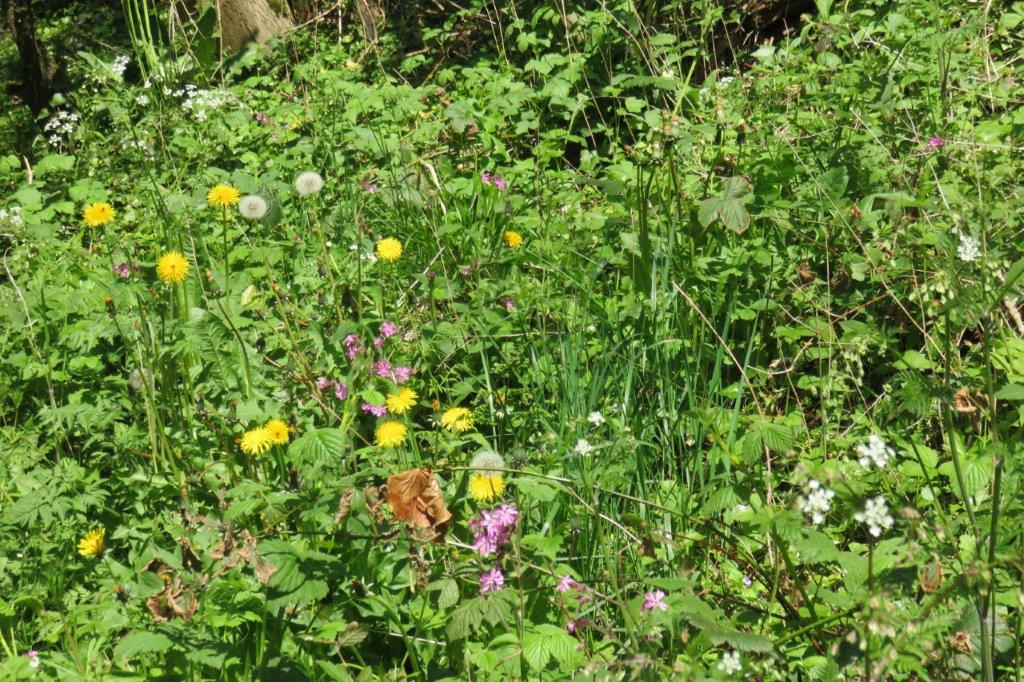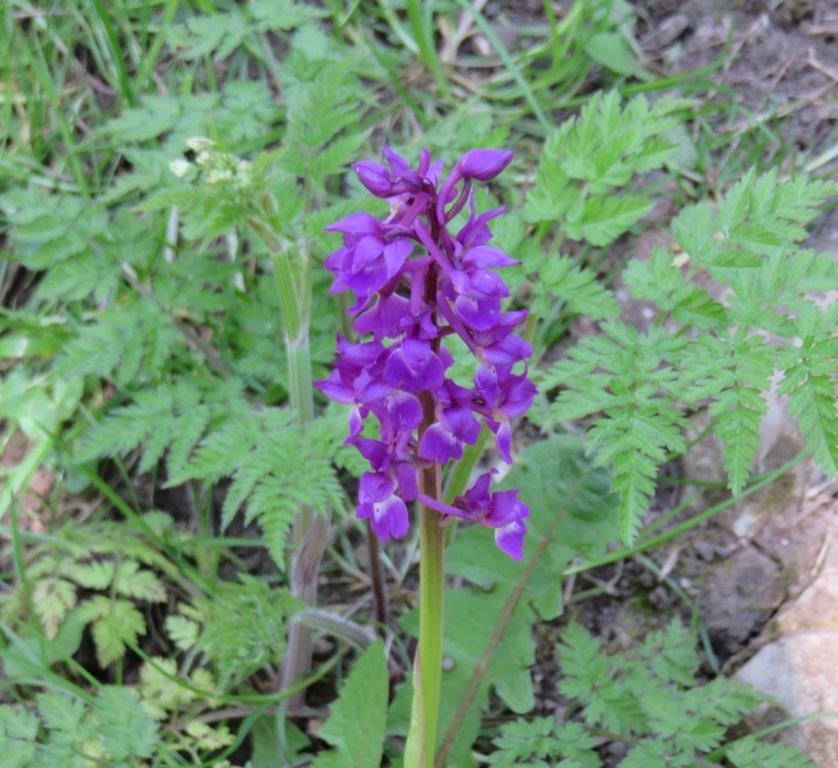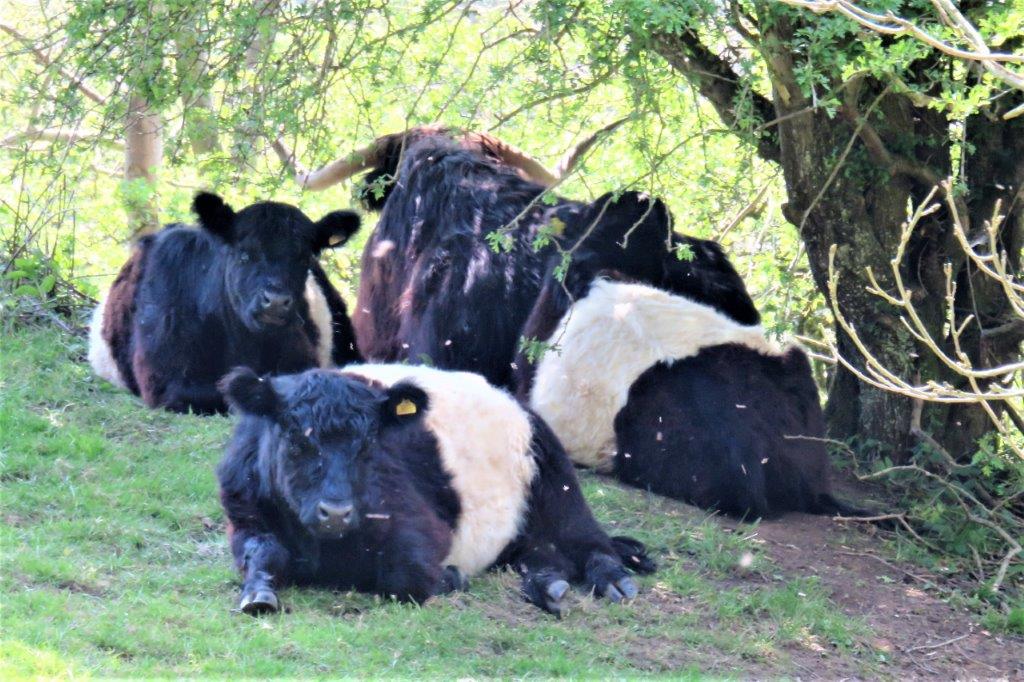 Highland Cattle and belted Galloway Cattle controlling plant growth in the Chee Dale Nature Reserve?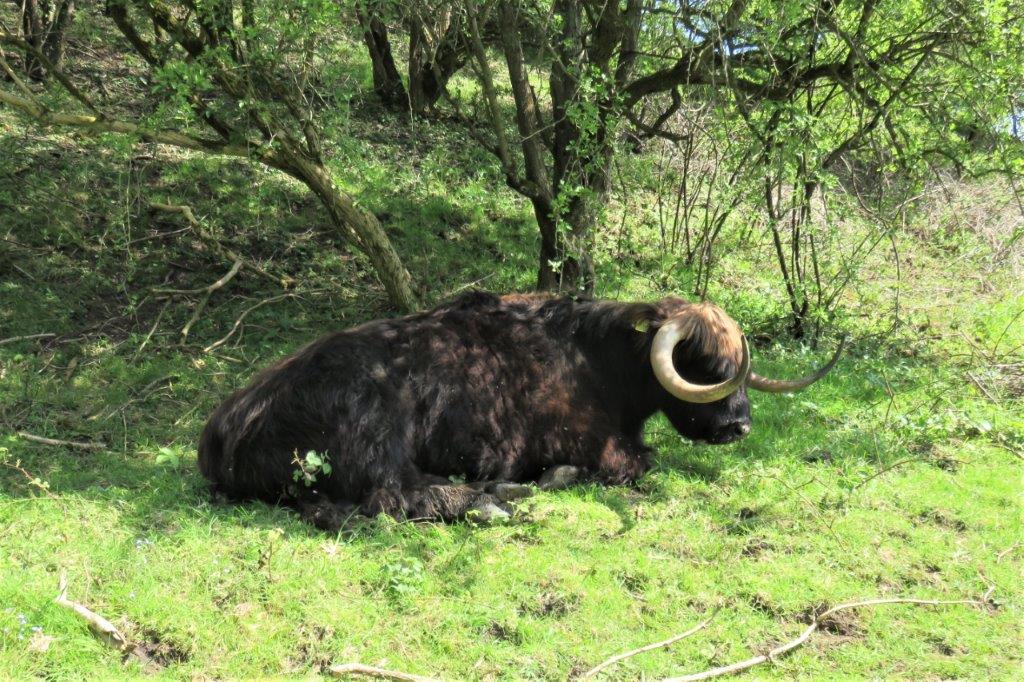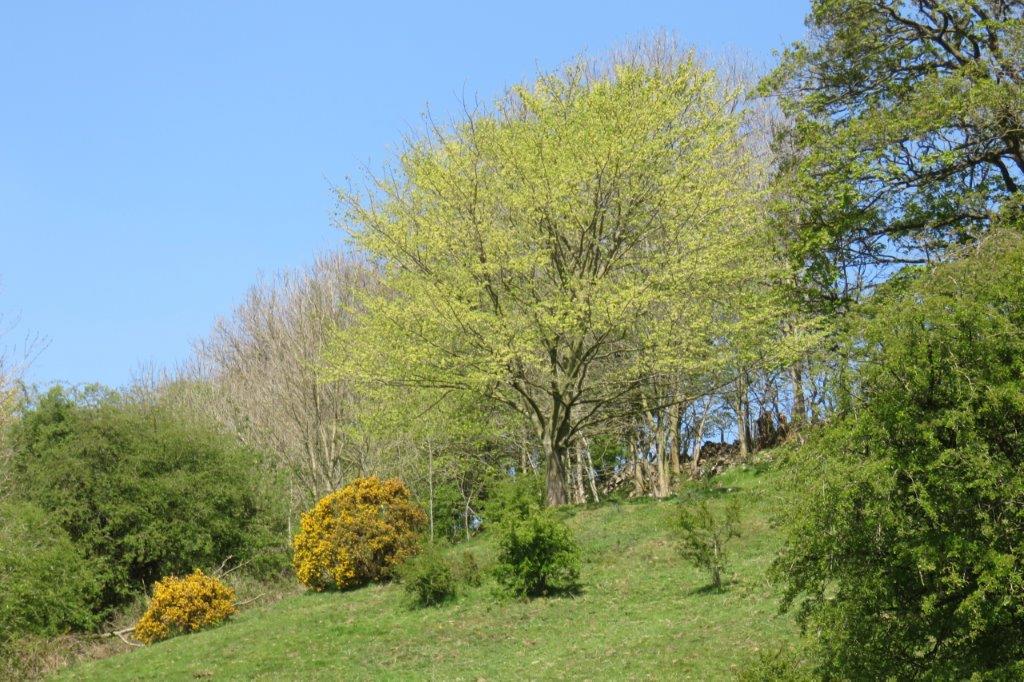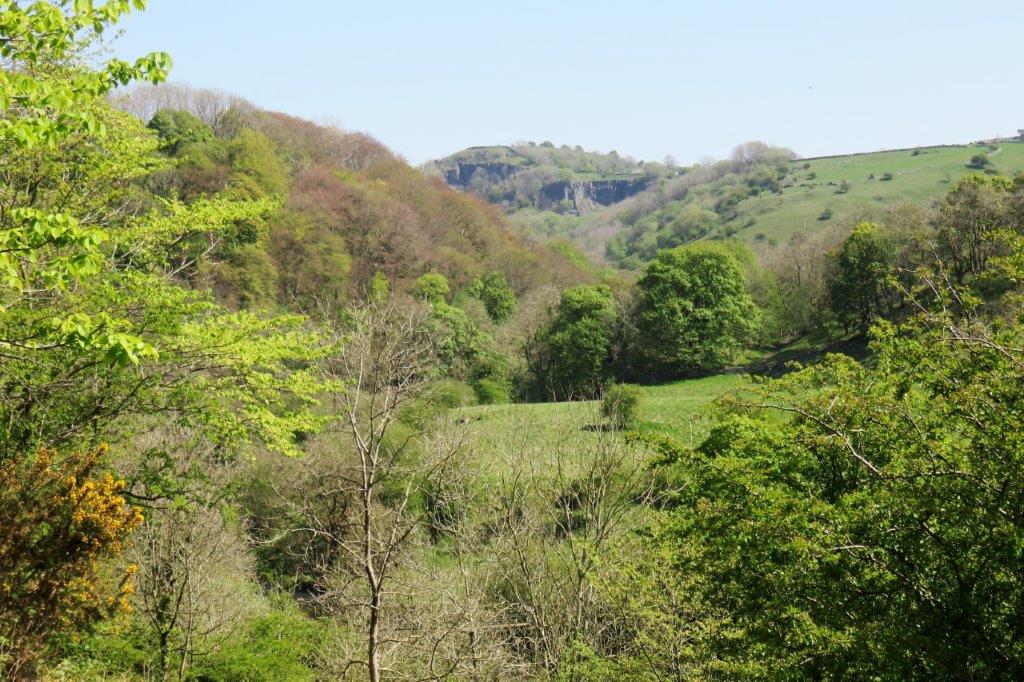 disused quarry in distance beyond the once Millers Dale railway staion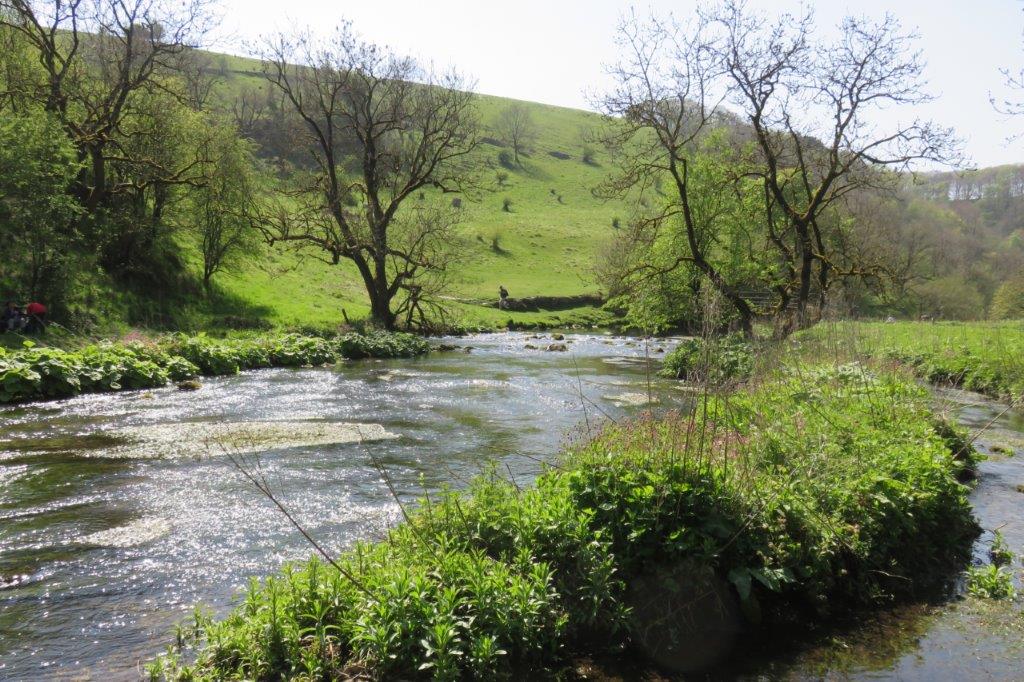 River Wye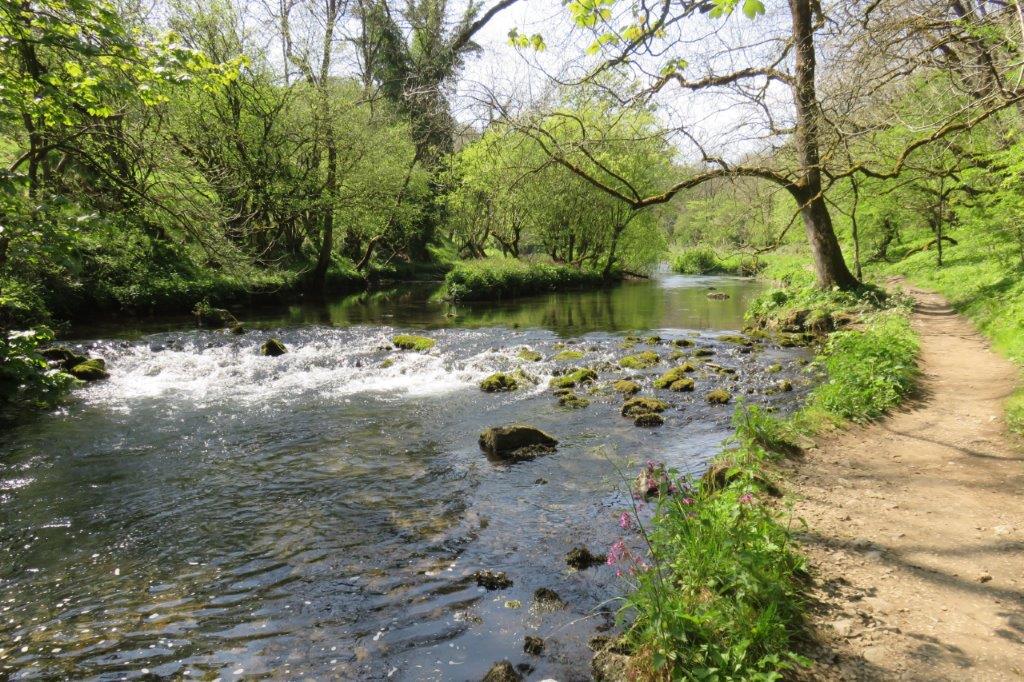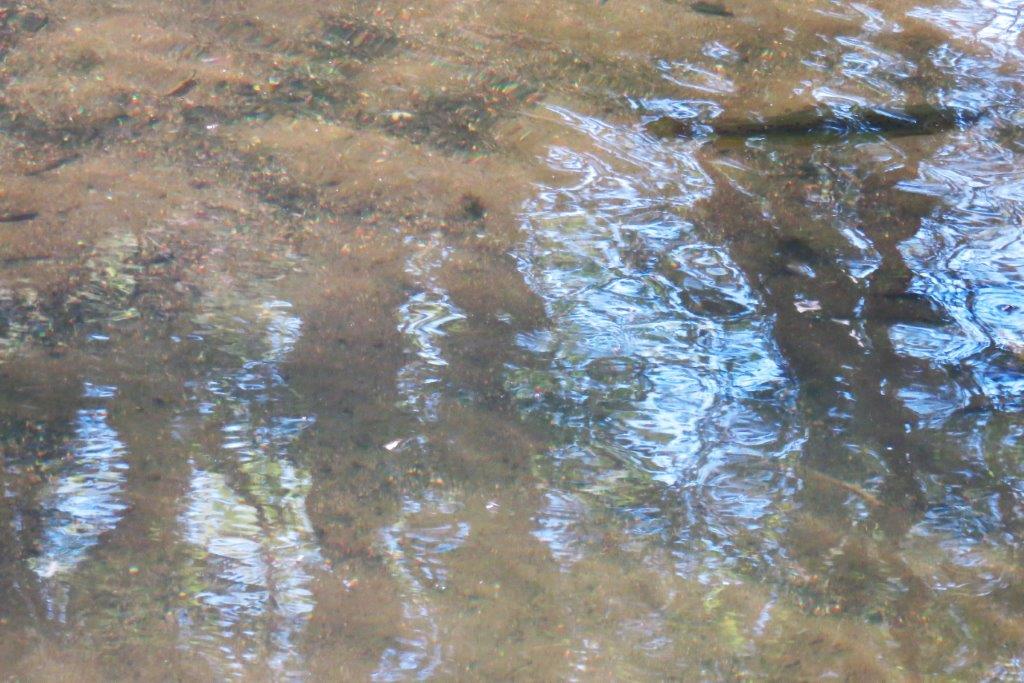 trout lurk below the reflective river surface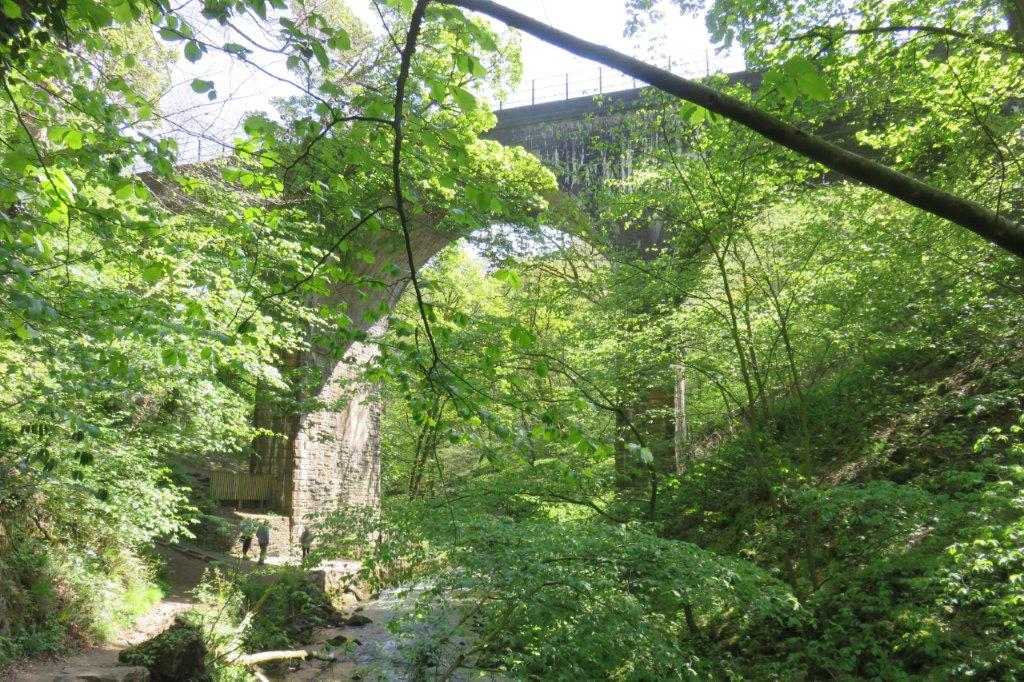 brick 'railway' viaduct now carrying the Monsal Trail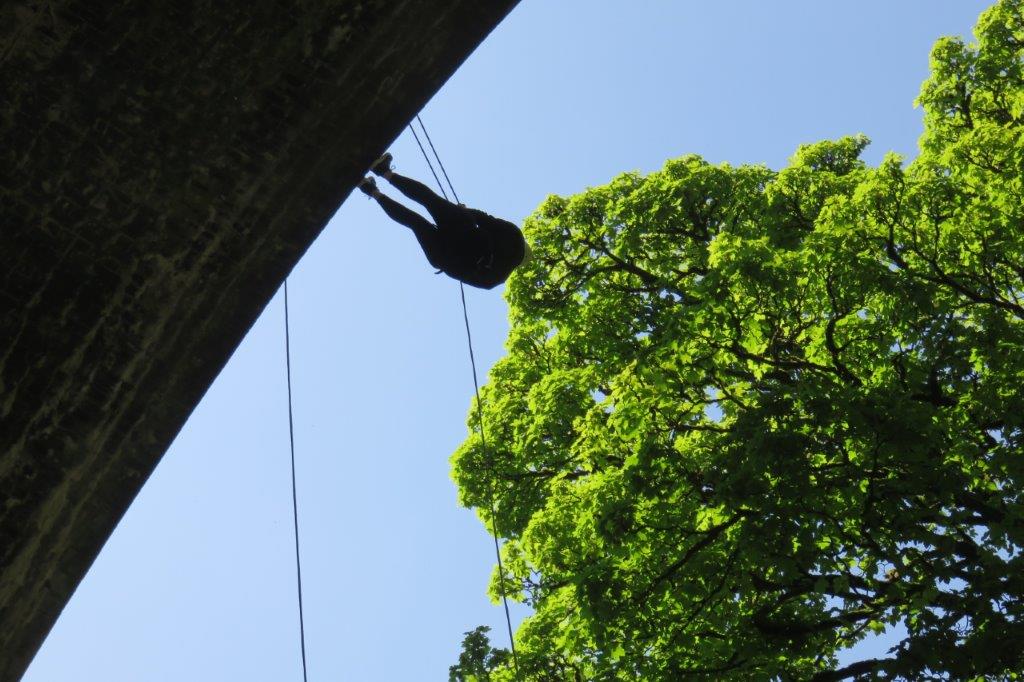 abseiling from viaduct - the abseiller about to leave the arch must avoid swing inward and hitting brickwork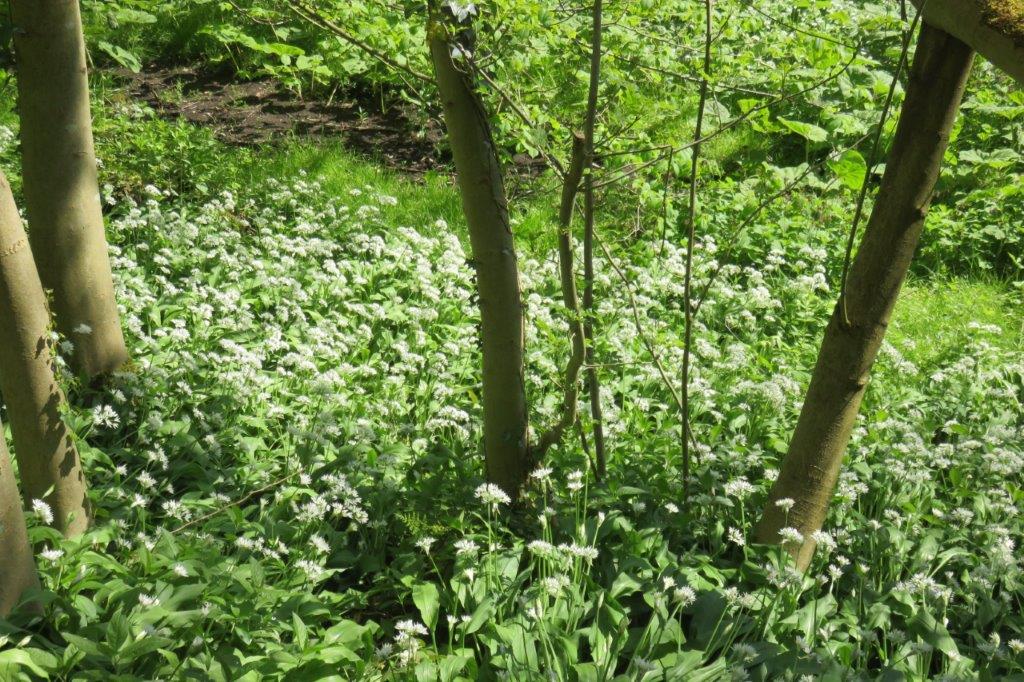 wild garlic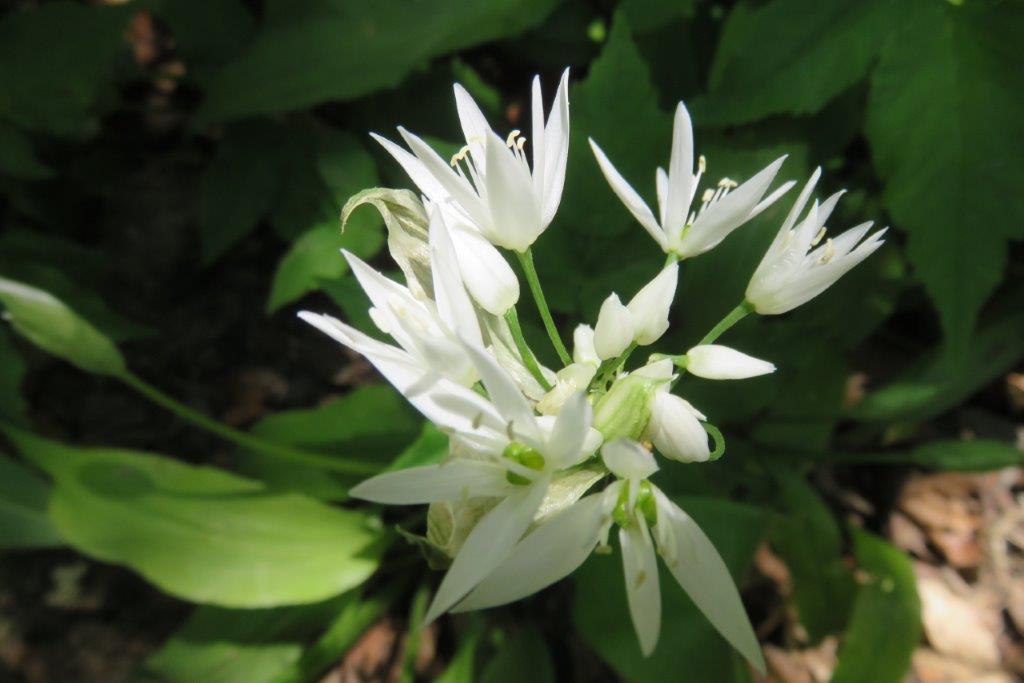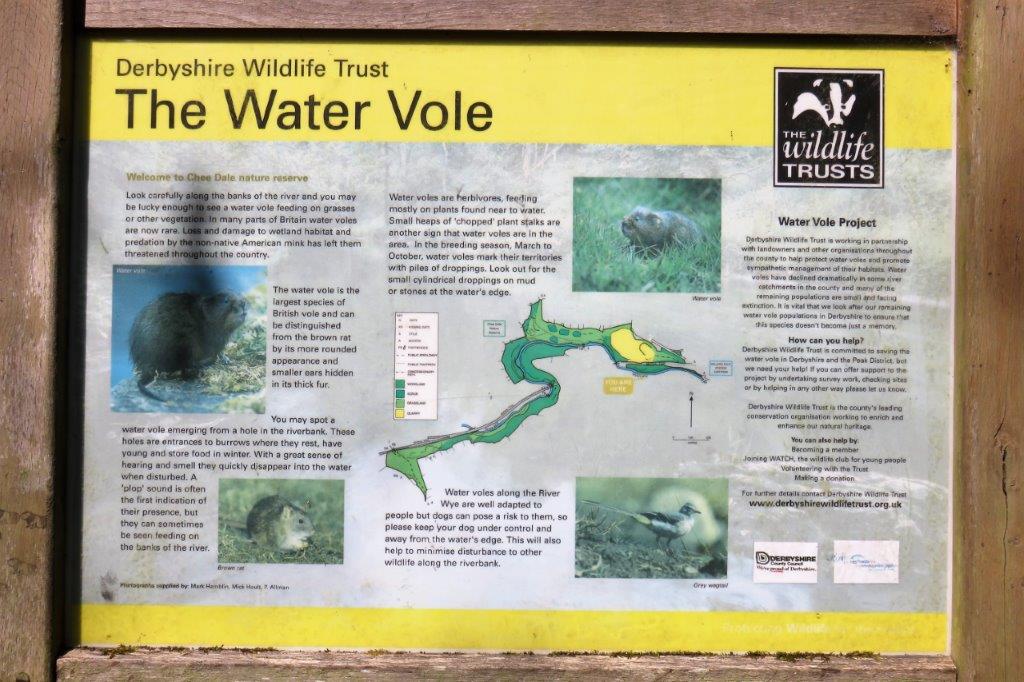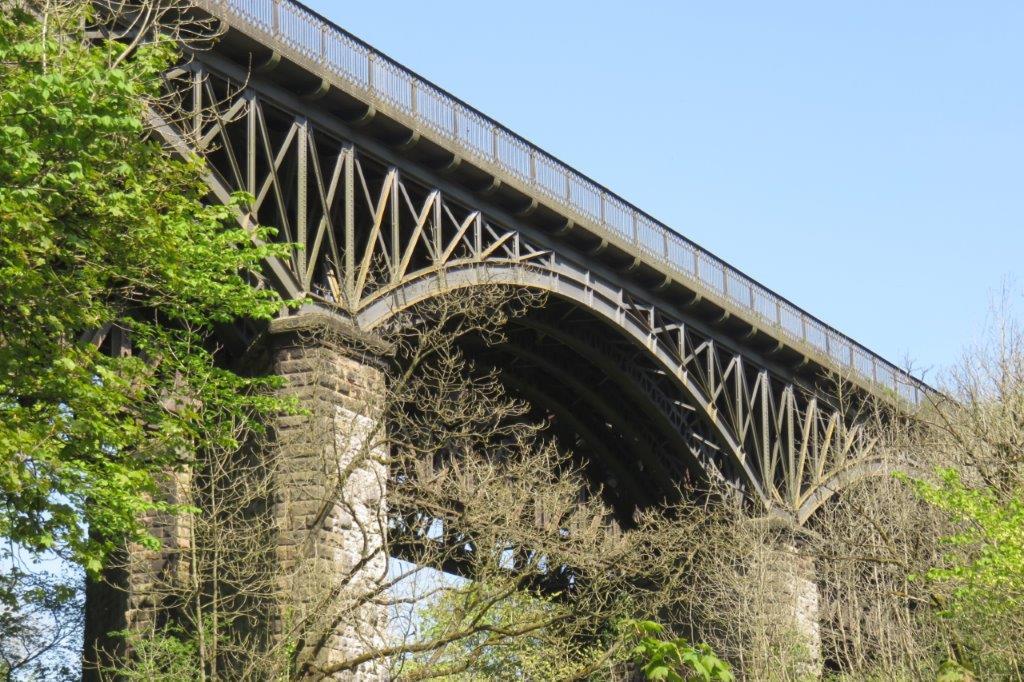 disused as railway viaducts - the closer arched steel viaduct now bears the Monsal Trail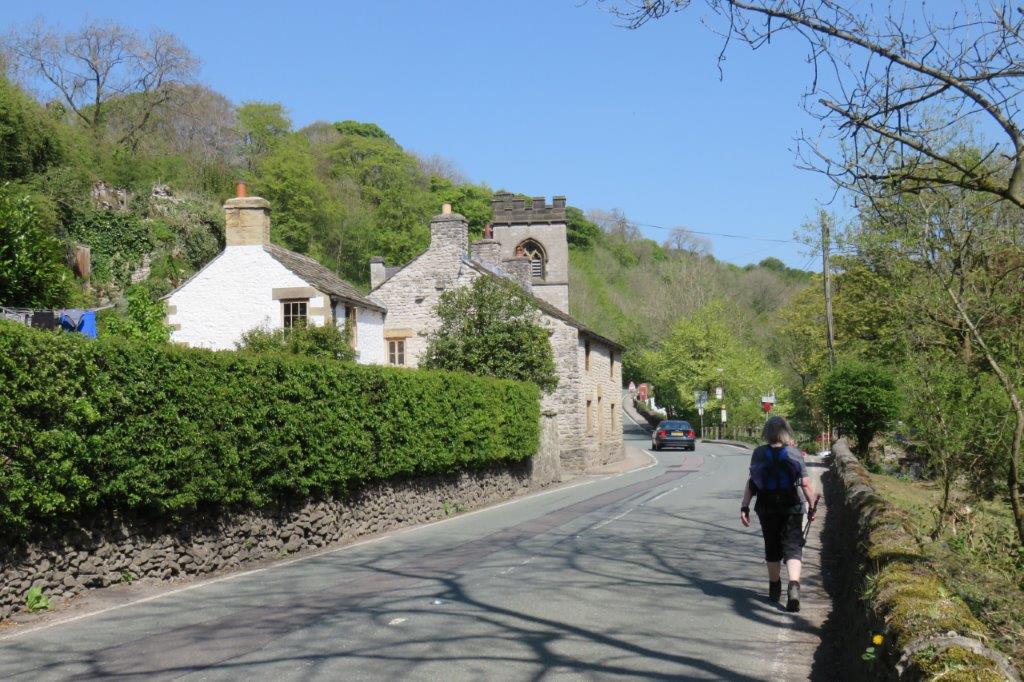 Millers Dale and its church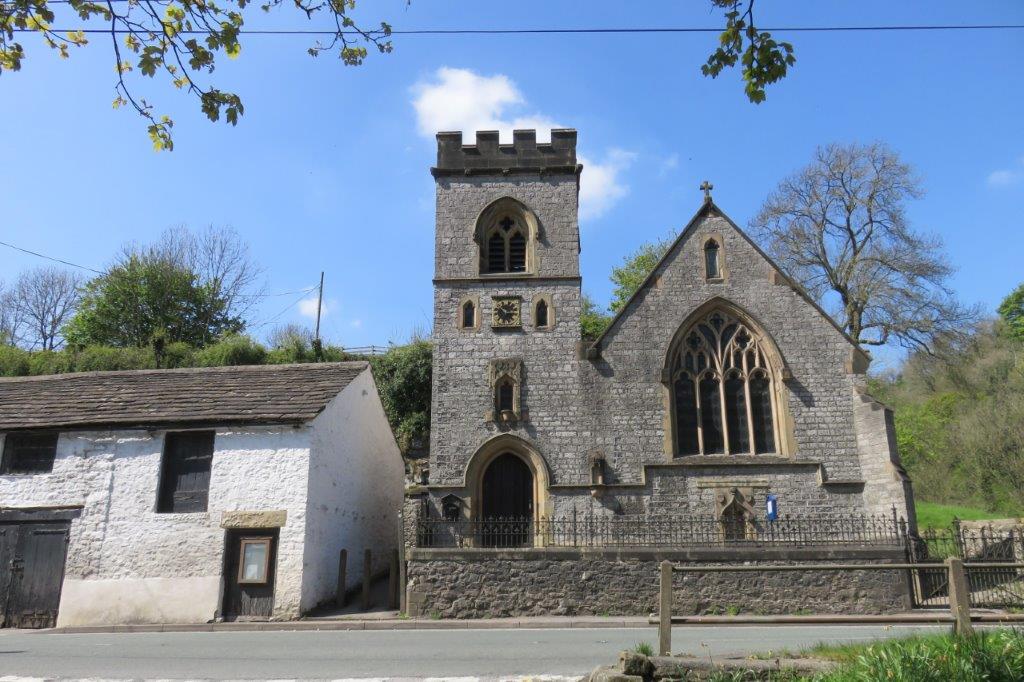 homepage - Day Walks Index 2017 - contact me at