homepage - Day Walks Index 2017 - contact me at

2017.05.07 - Coach Ramble 'B' walk - Flamborough - North Landing, Light House, High Stacks, South Landing, Danes Dyke, above Sewerby Rocks, North Sands, Bridlington Harbour, Railway Station - leaders John & Joan Taylor - Sunday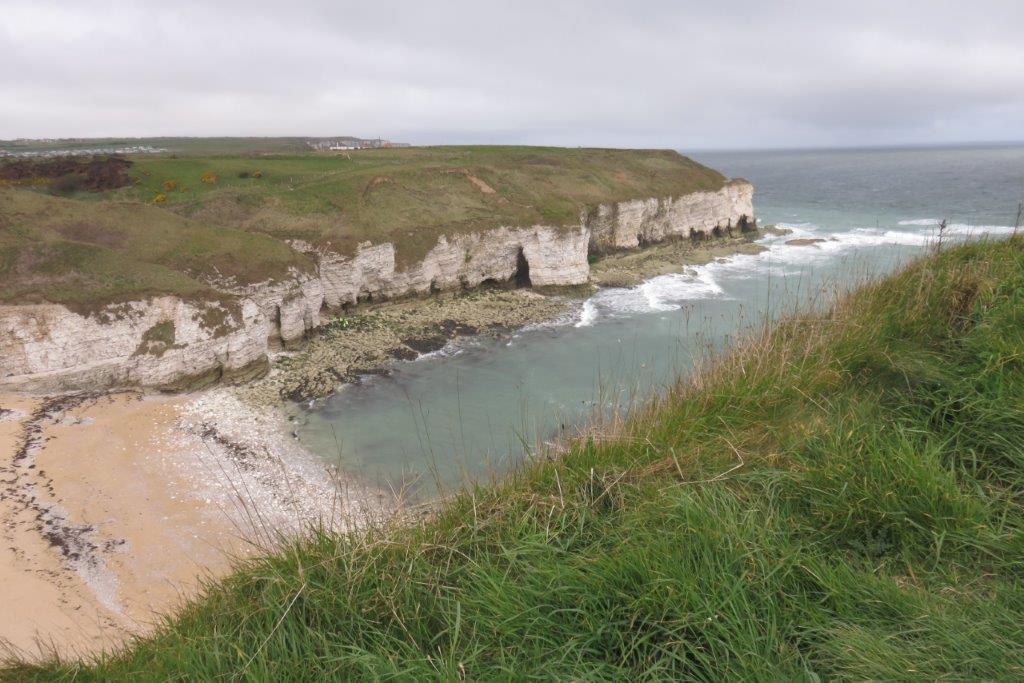 North Landing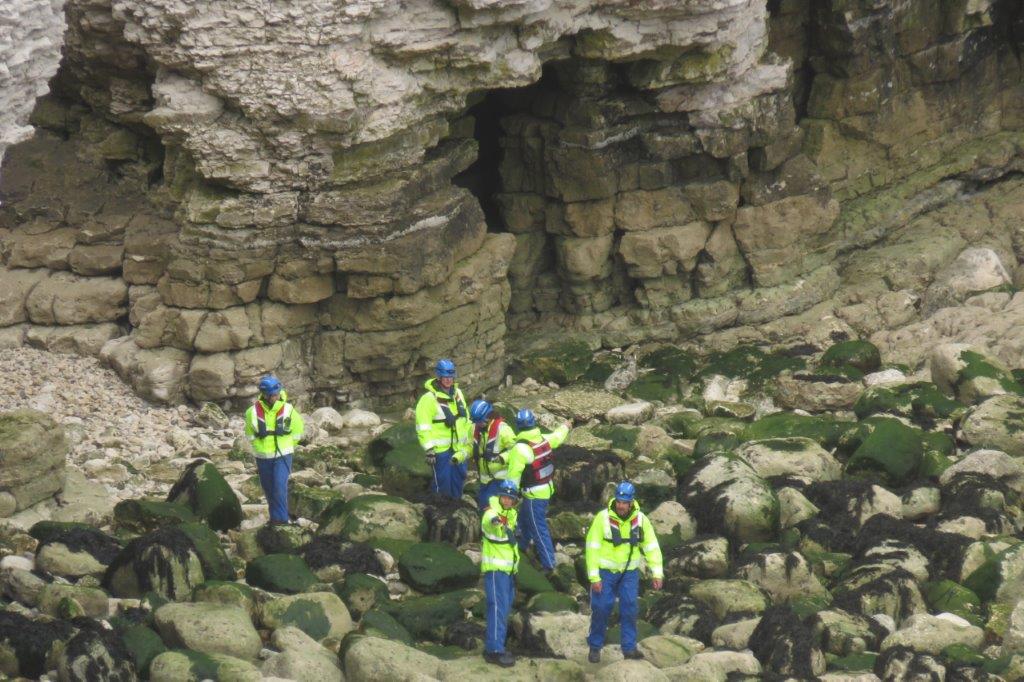 what's afoot?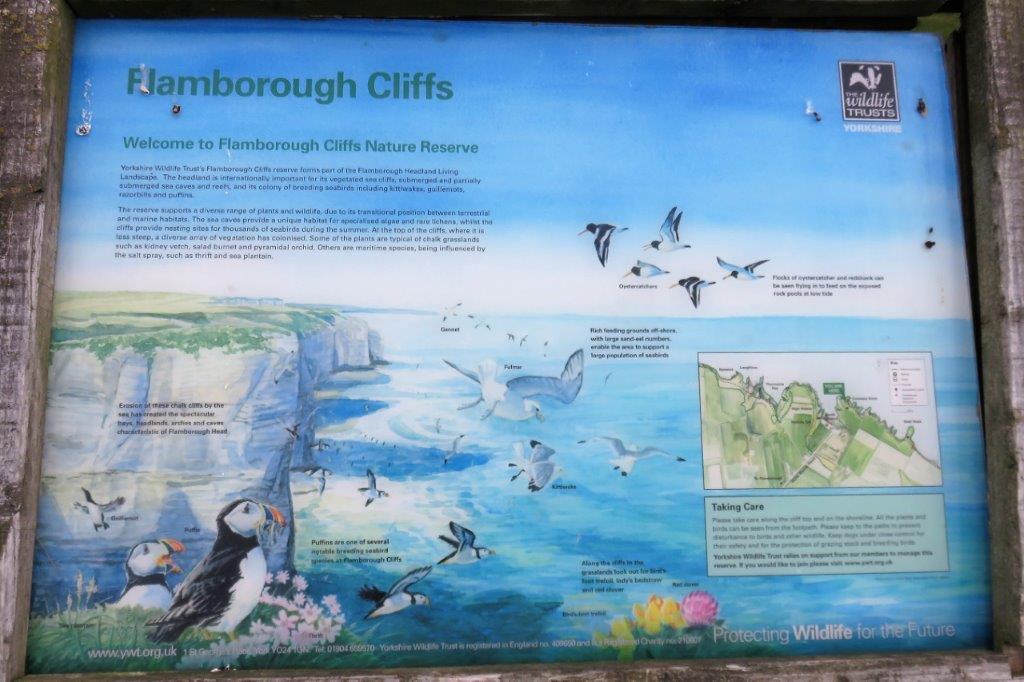 Flamborough Cliffs Nature Reserve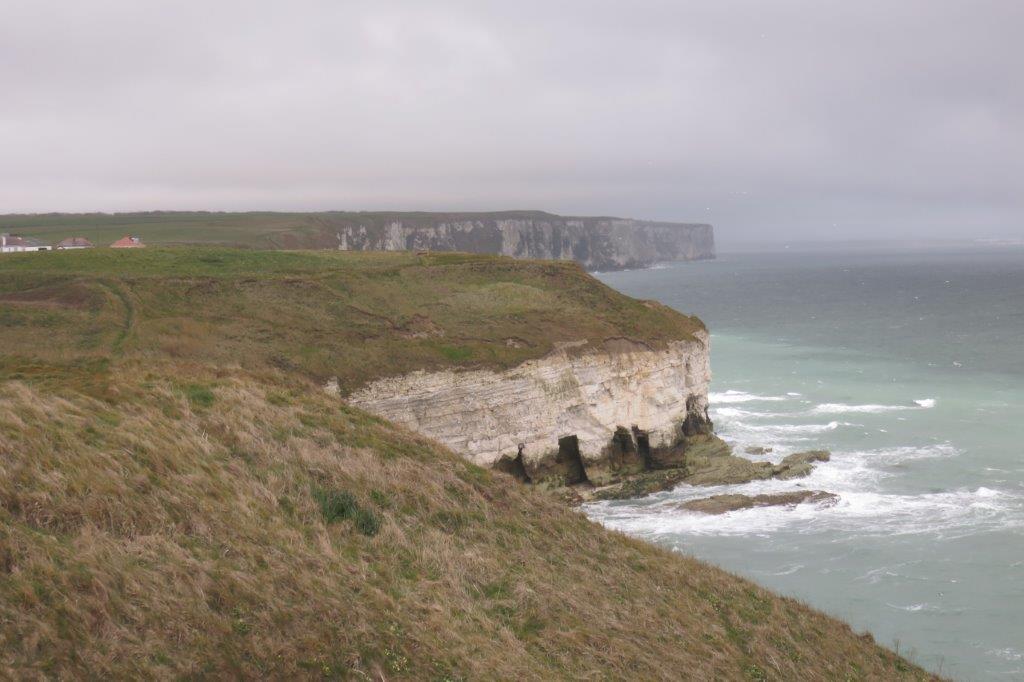 Bempton Cliffs (RSPB) in distance behind - (the 'A' Group started their walk here then followed same route as the 'B' group)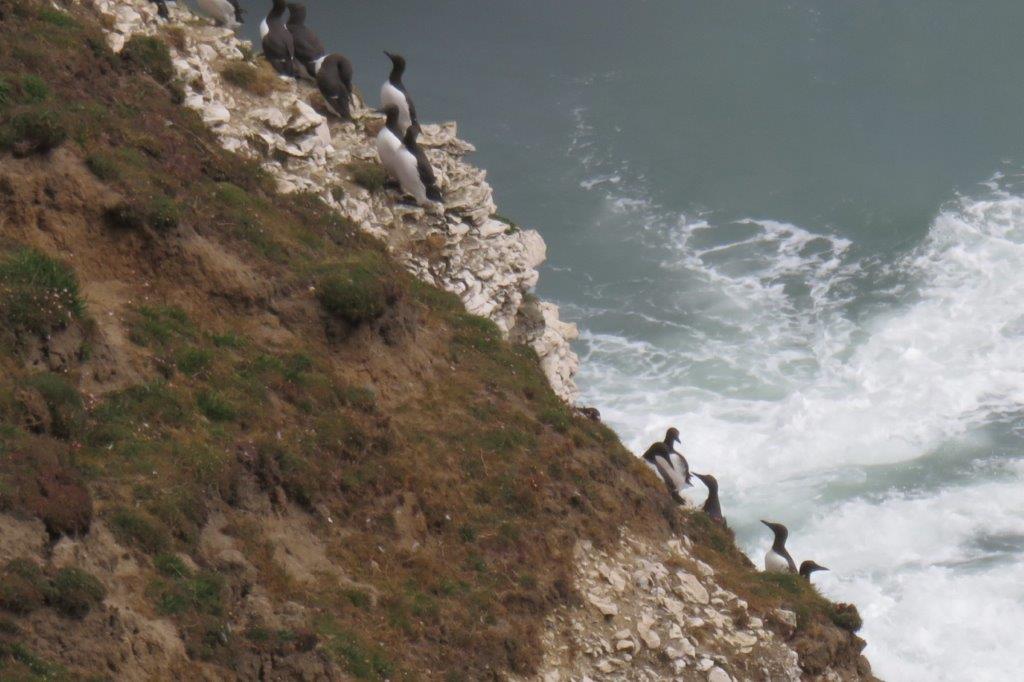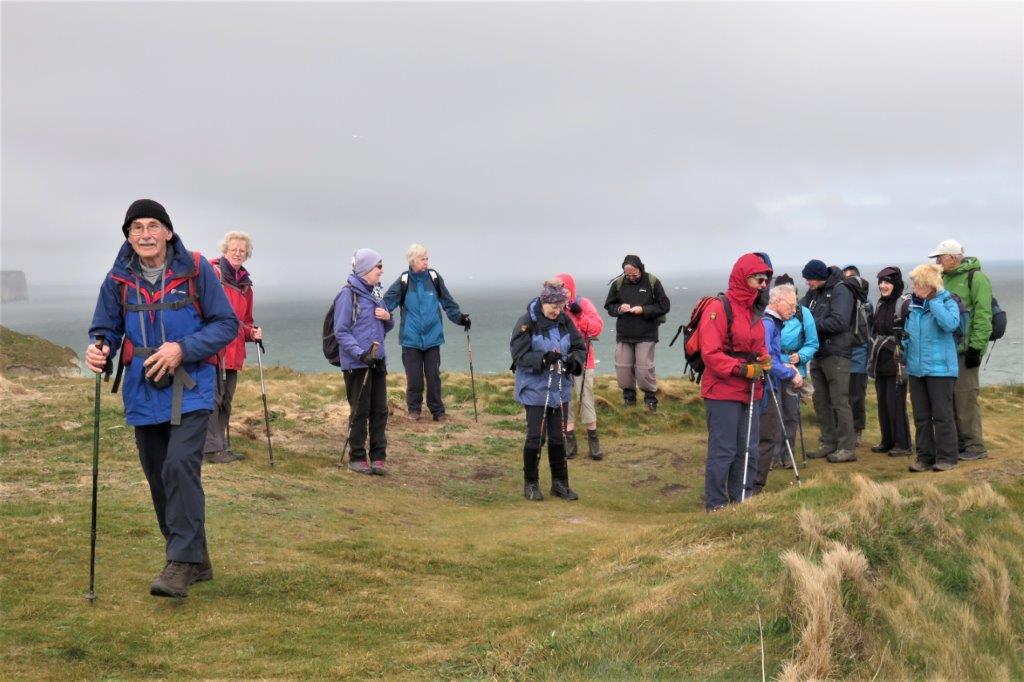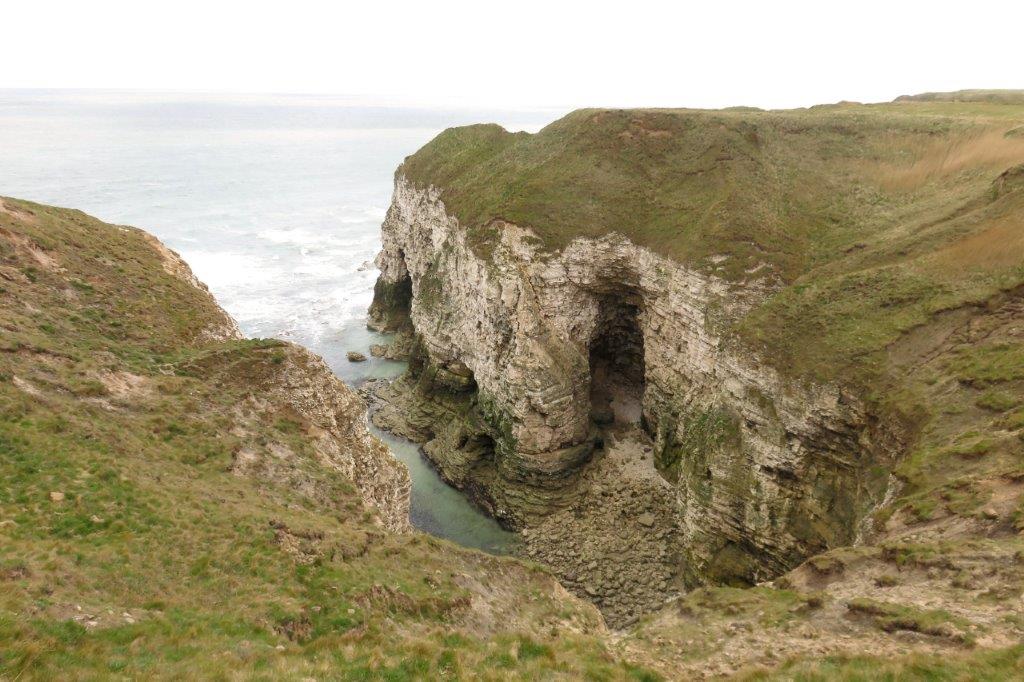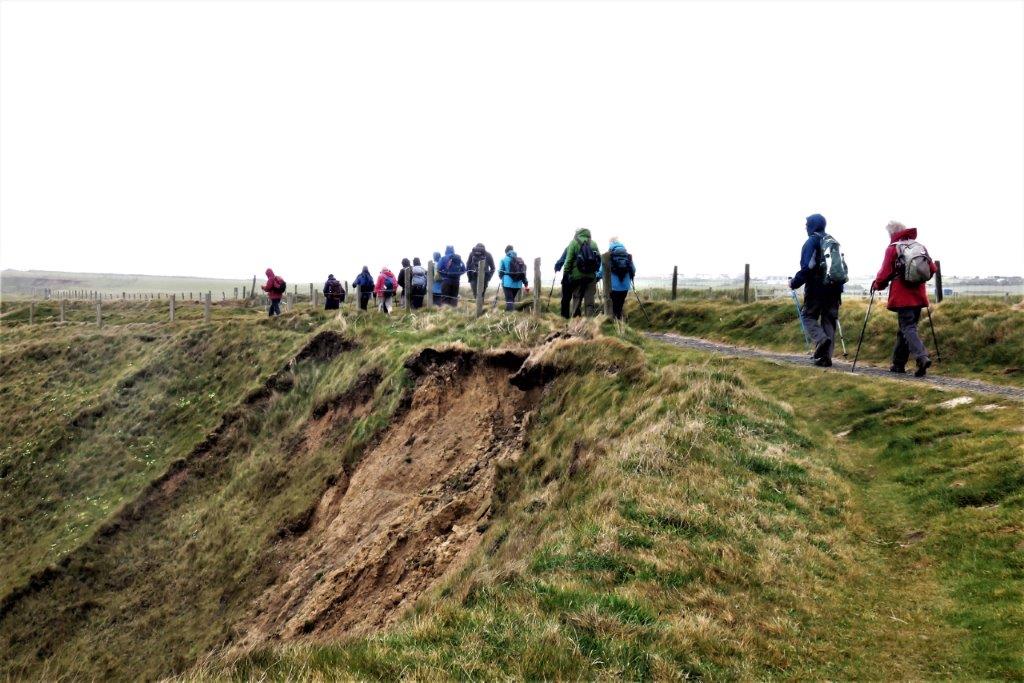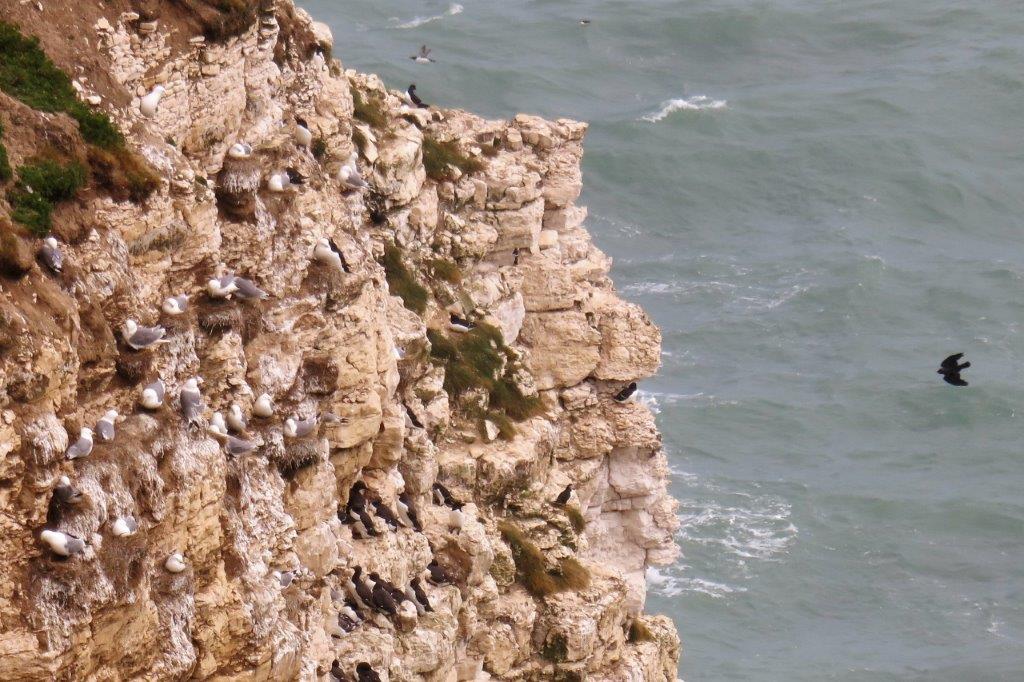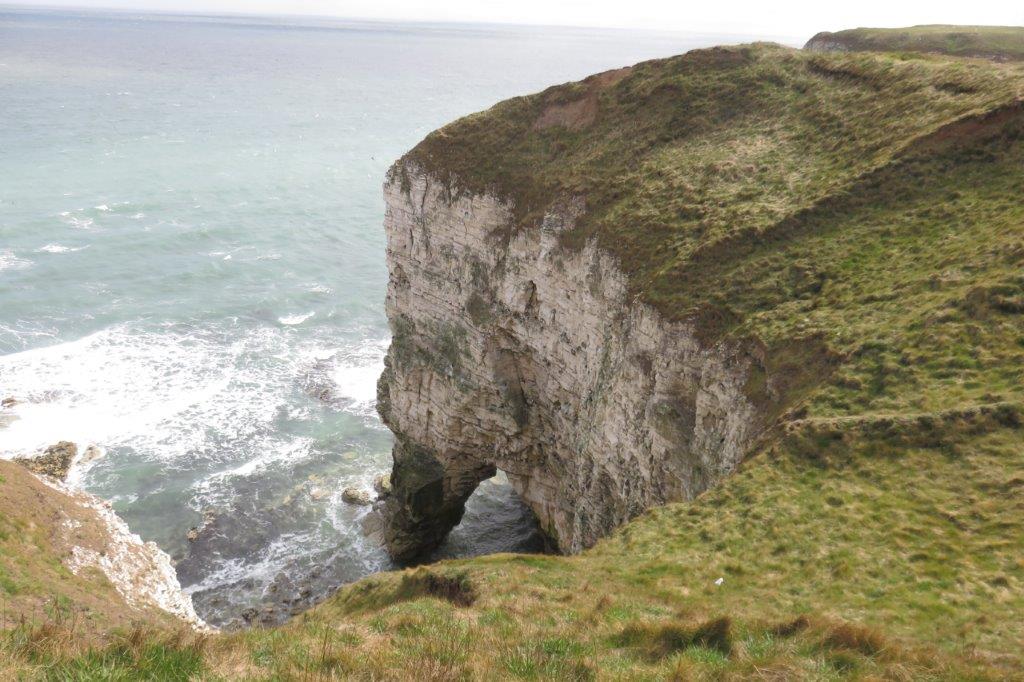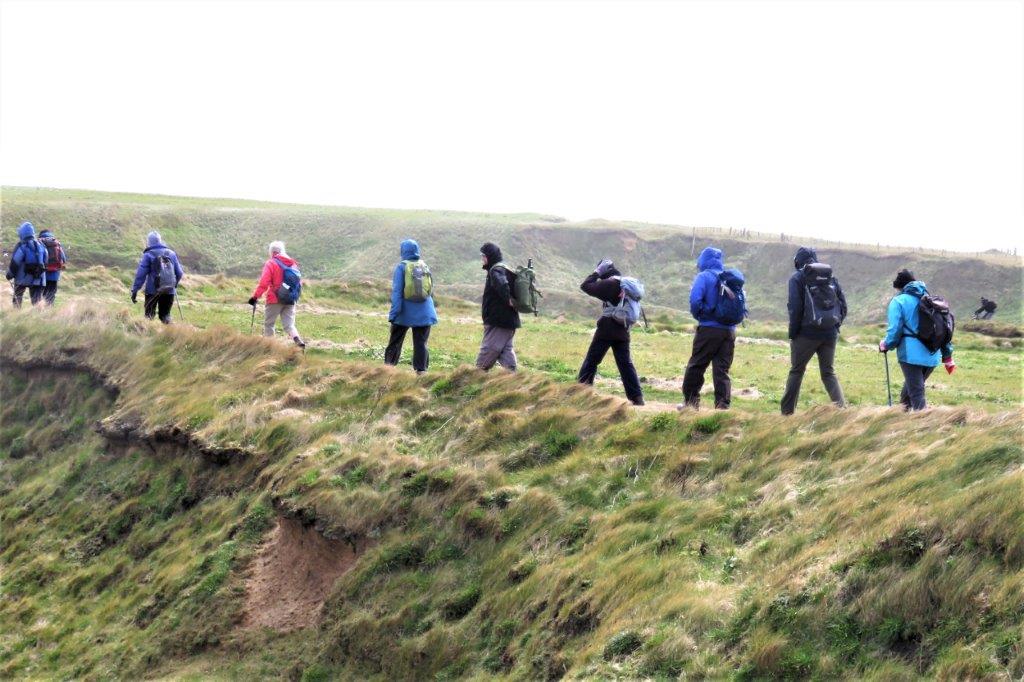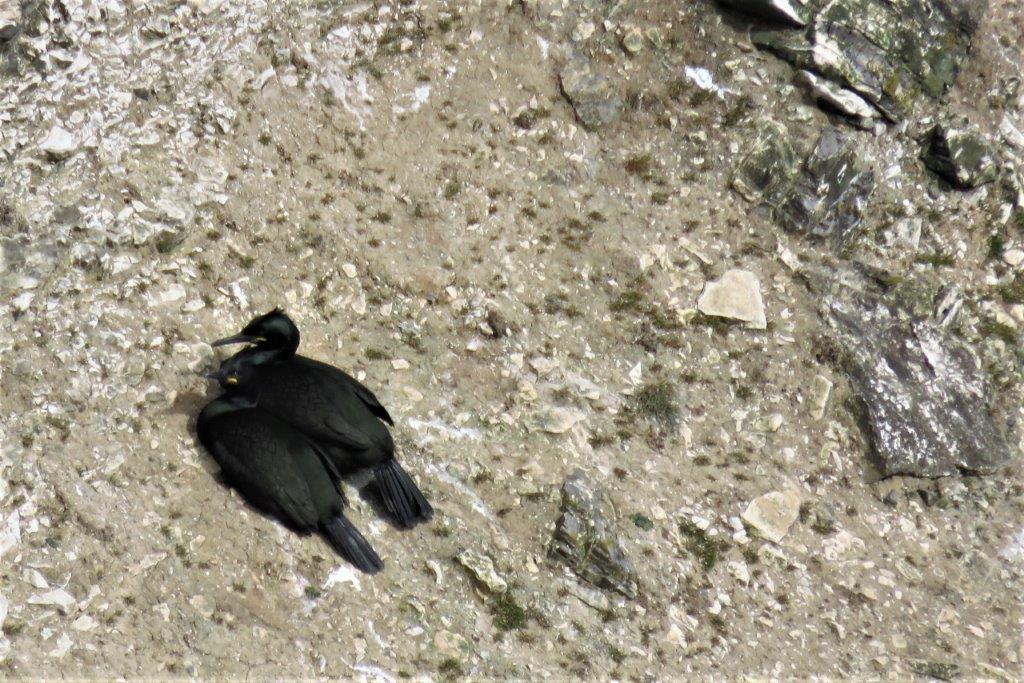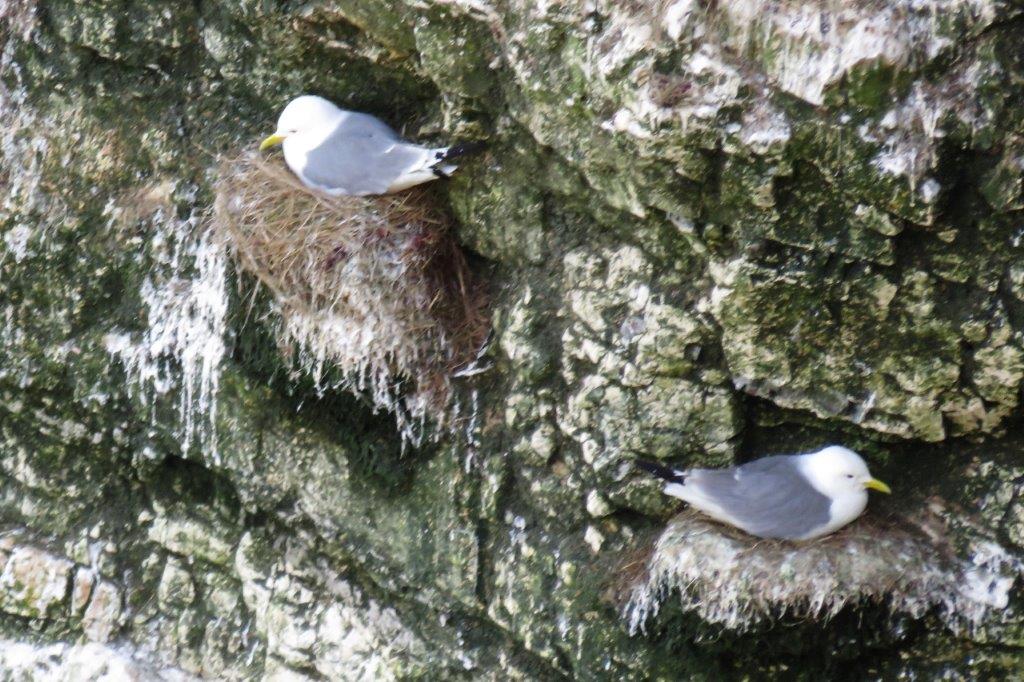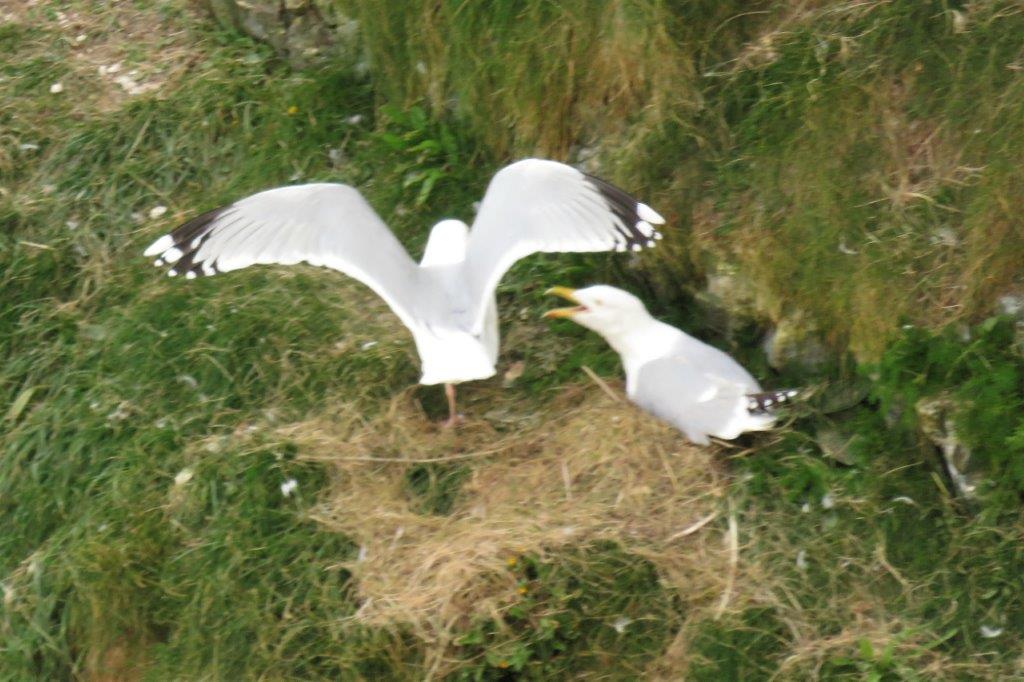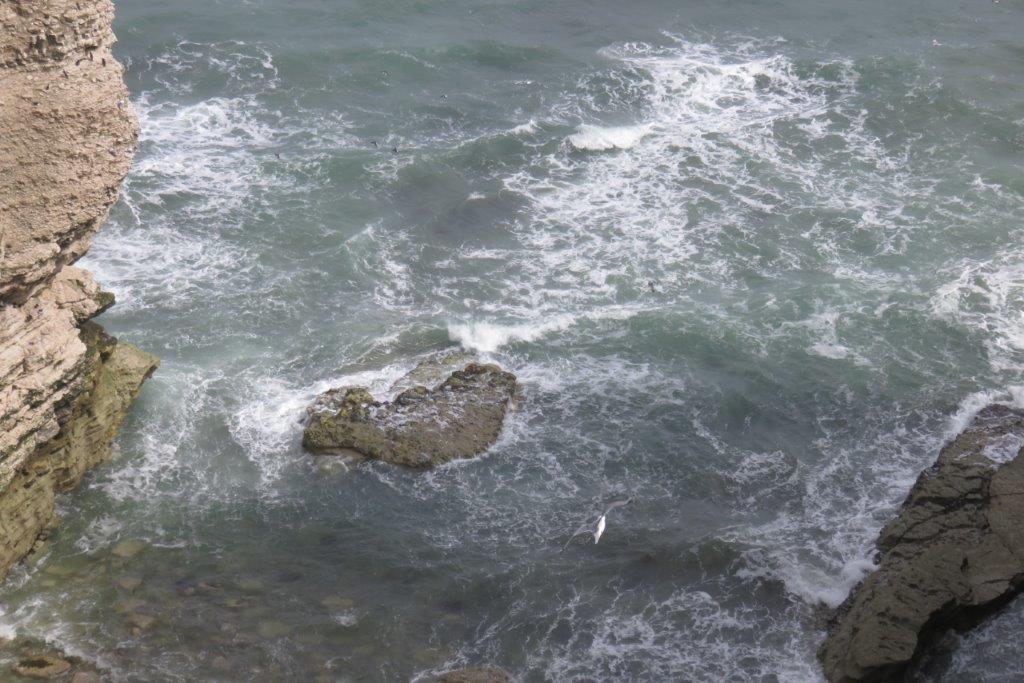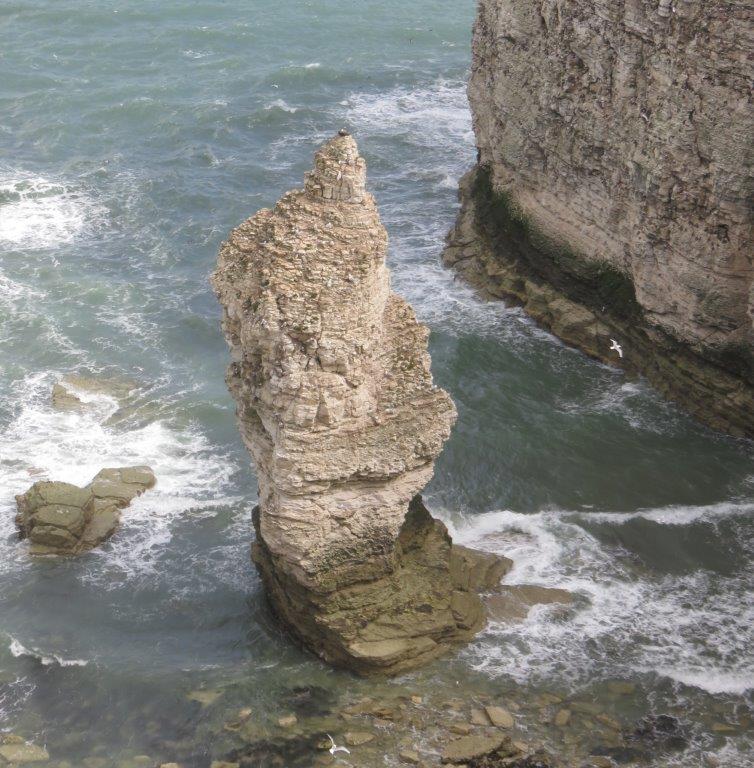 Bempton Cliff seen again behind in distance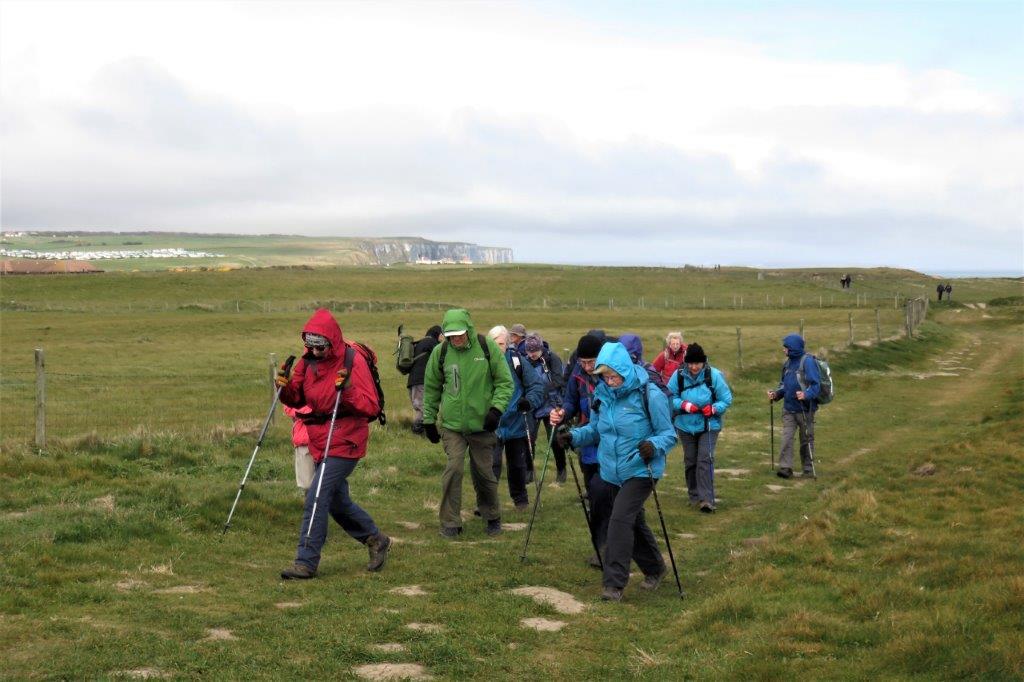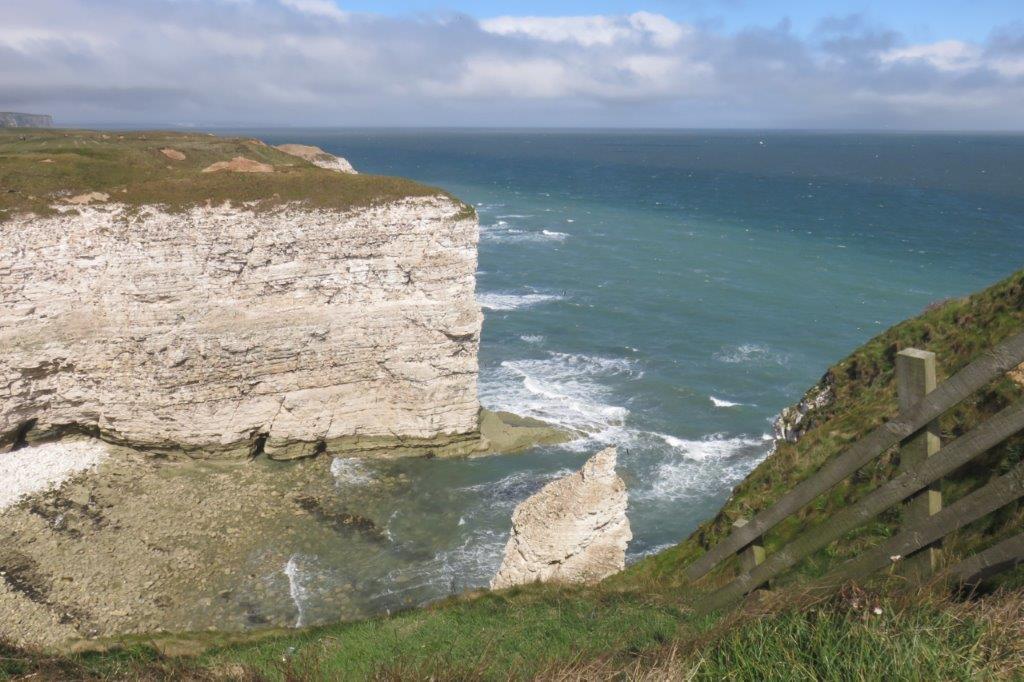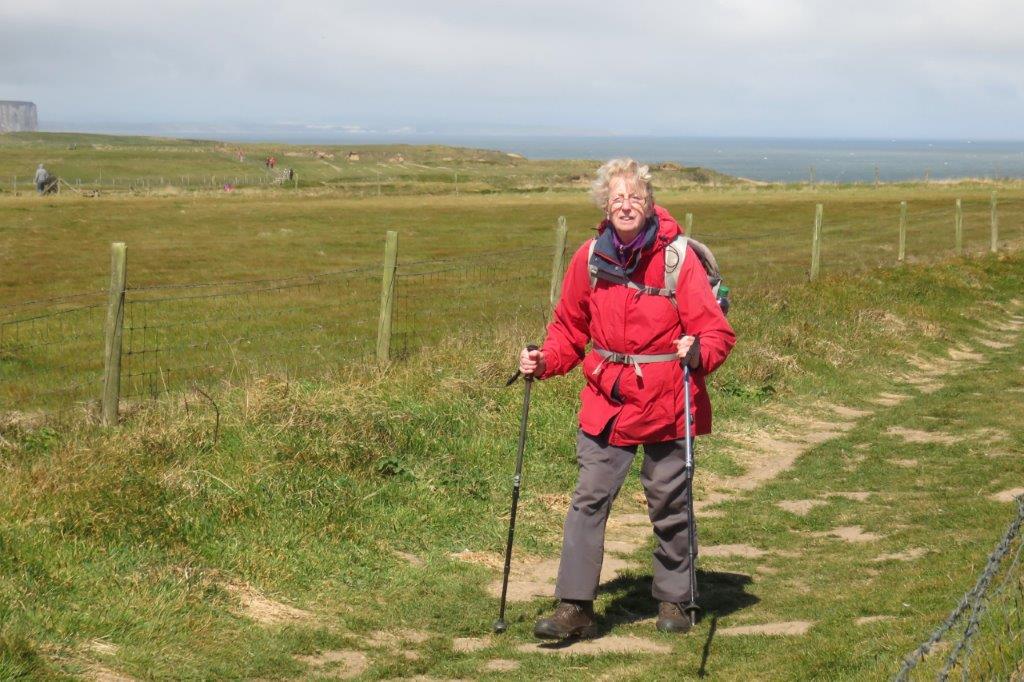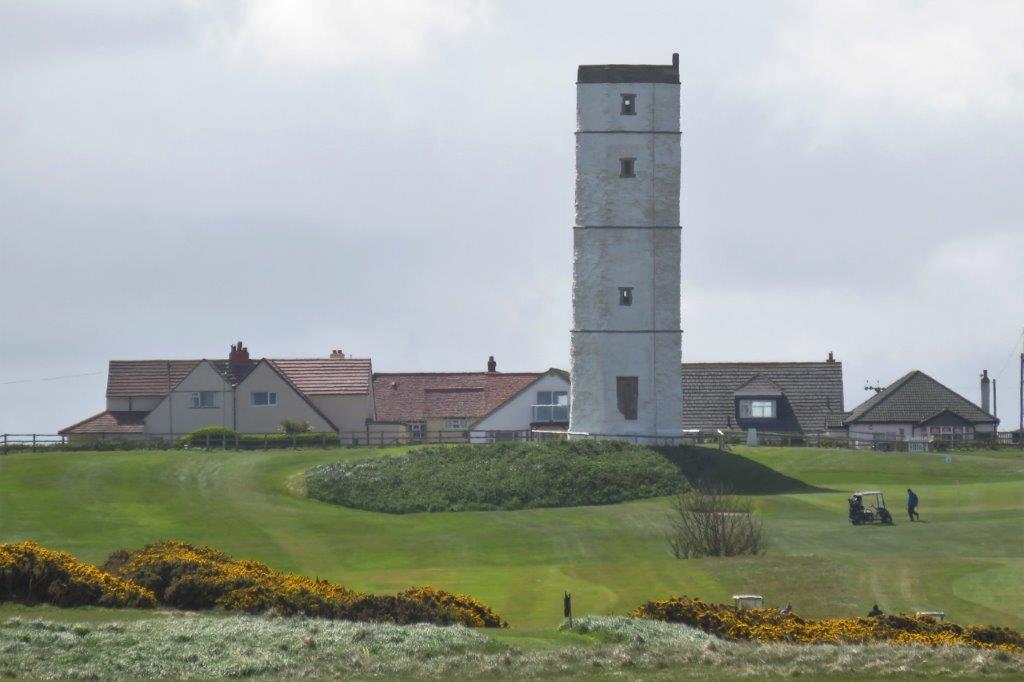 The old lighthouse from 1669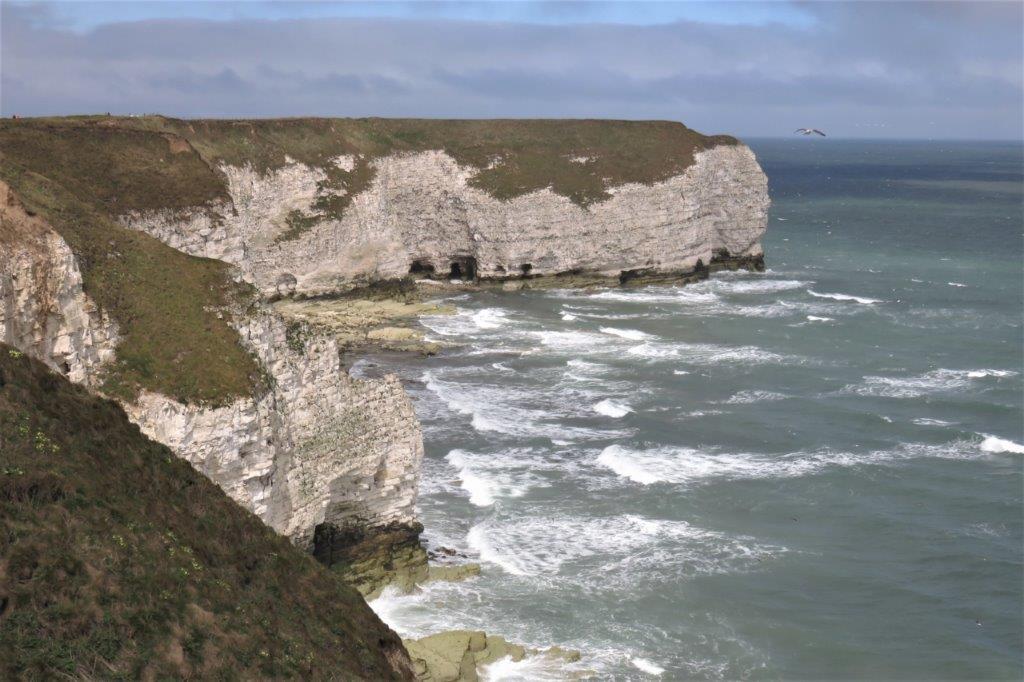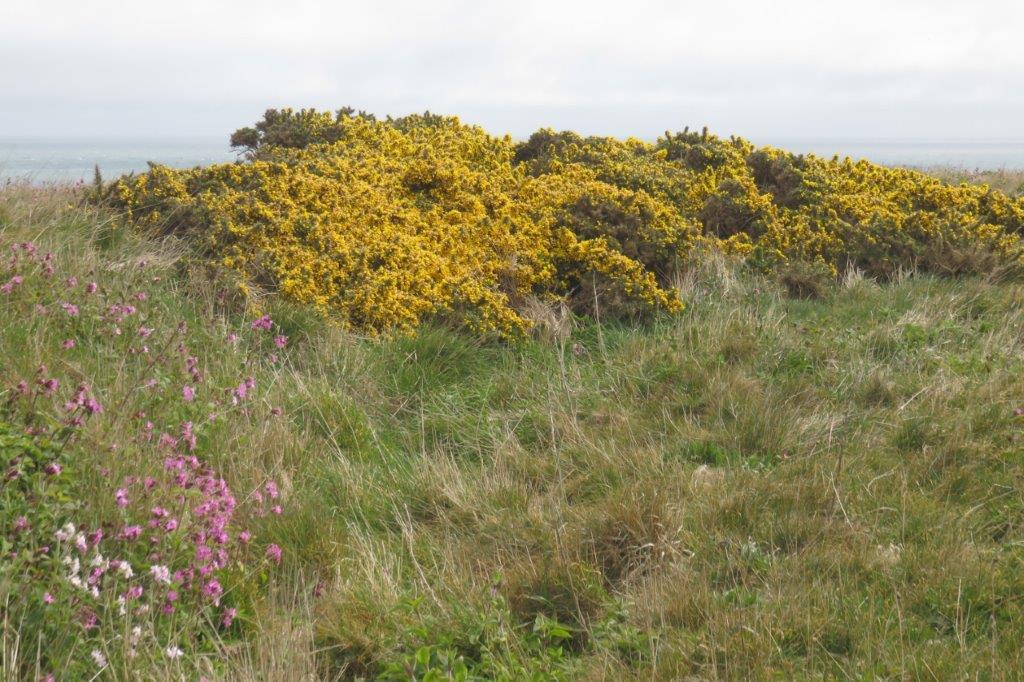 old lighthouse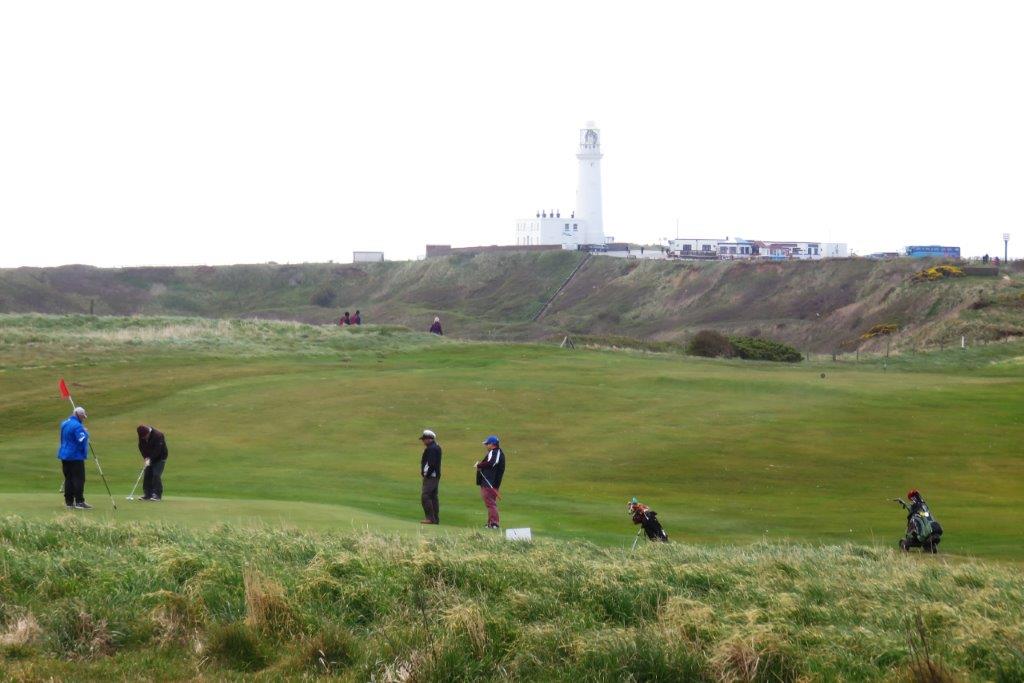 the 'new' lighthouse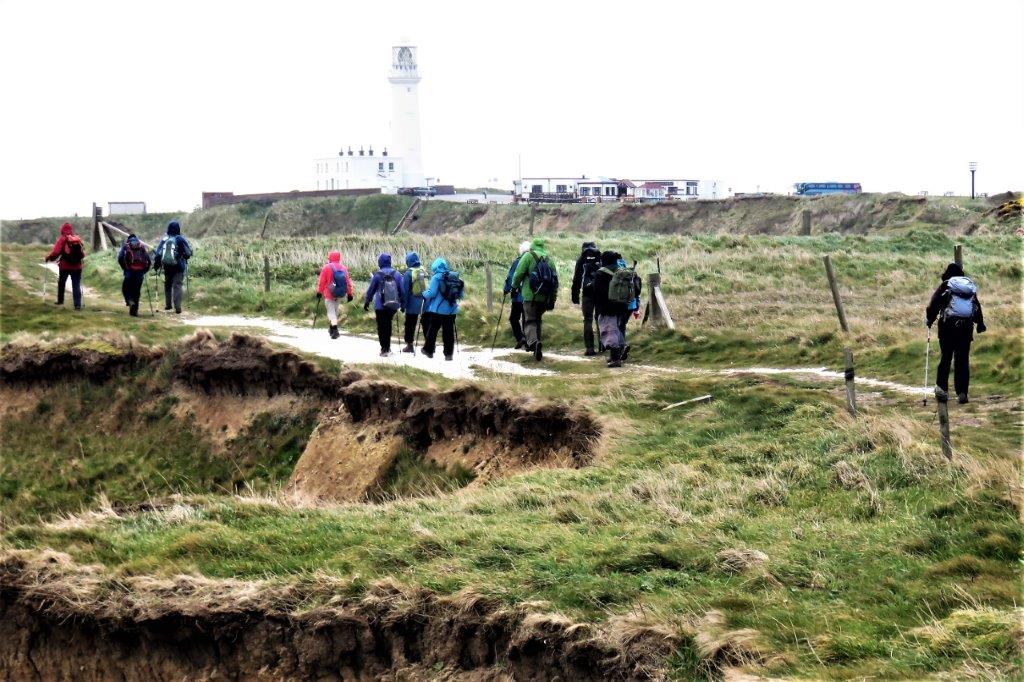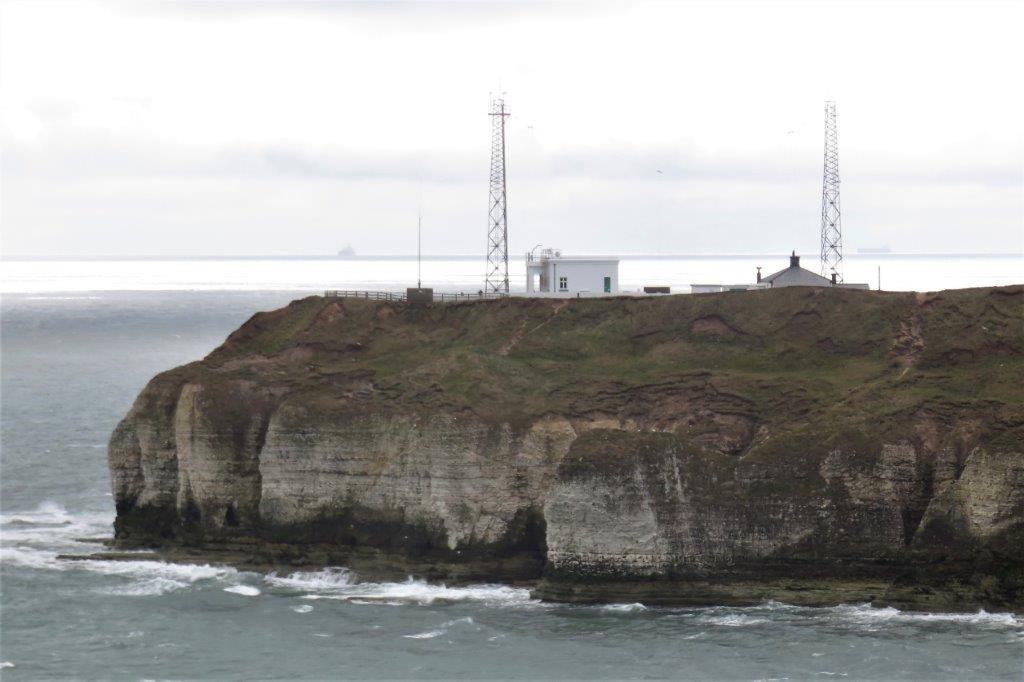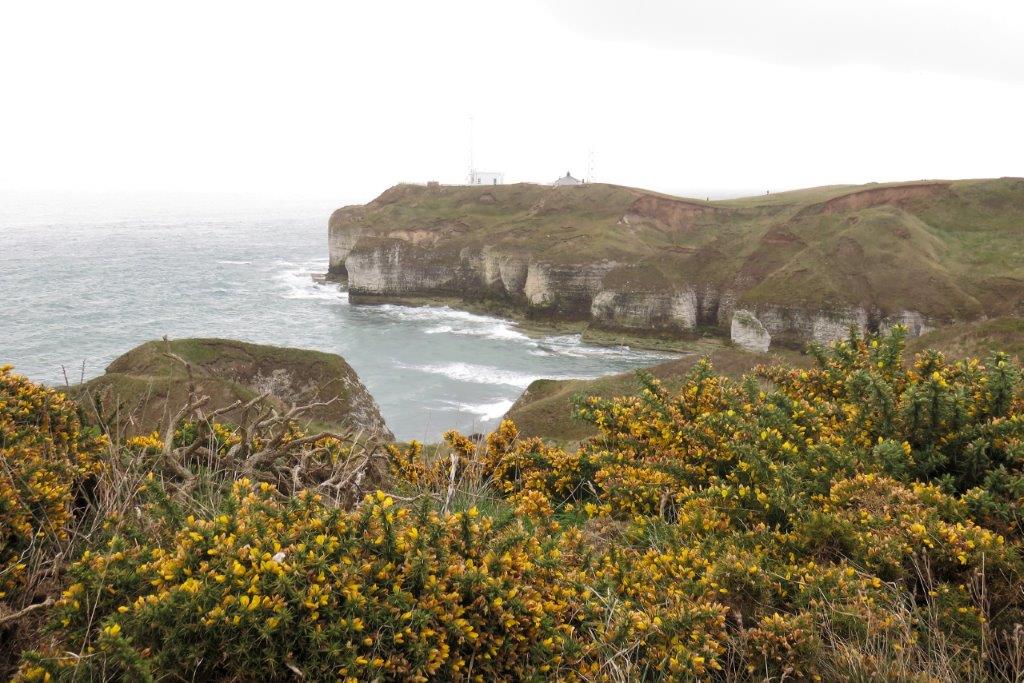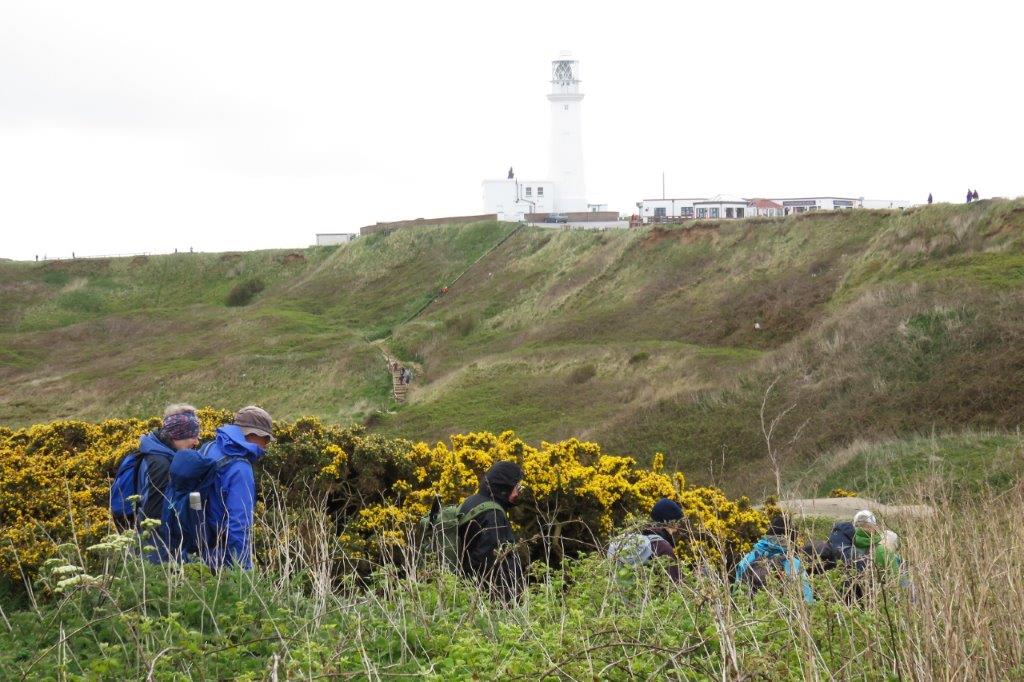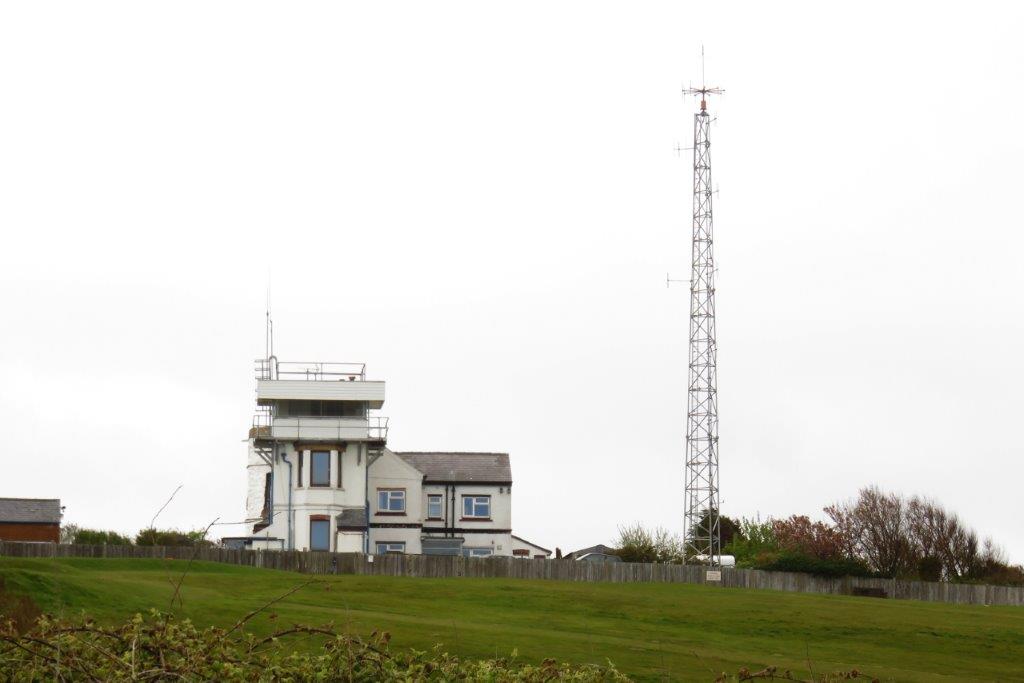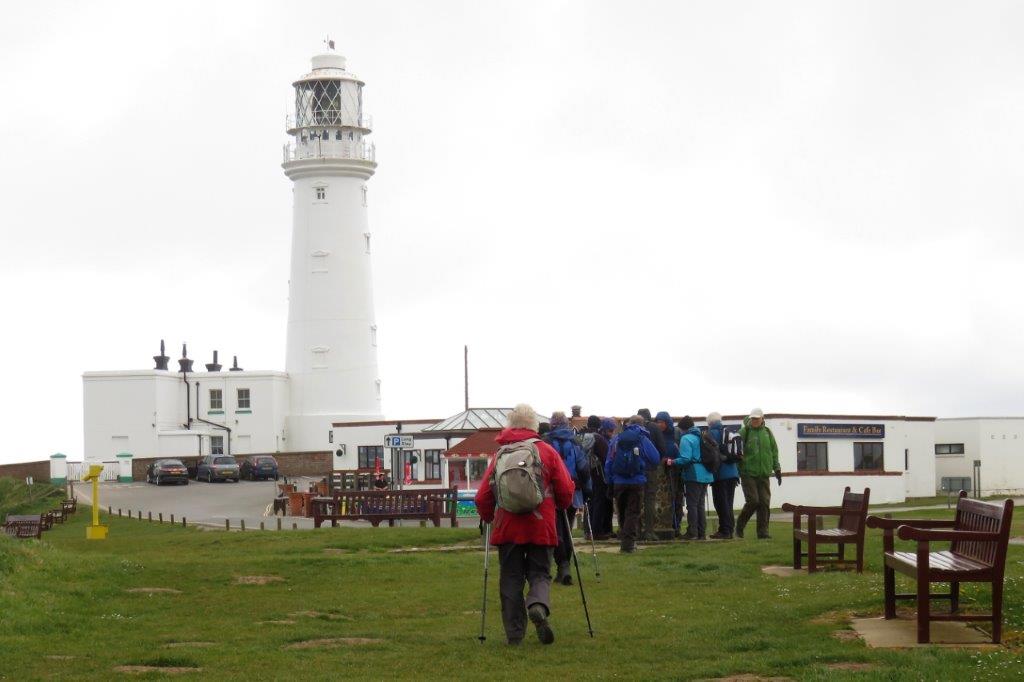 the 'new' lighthouse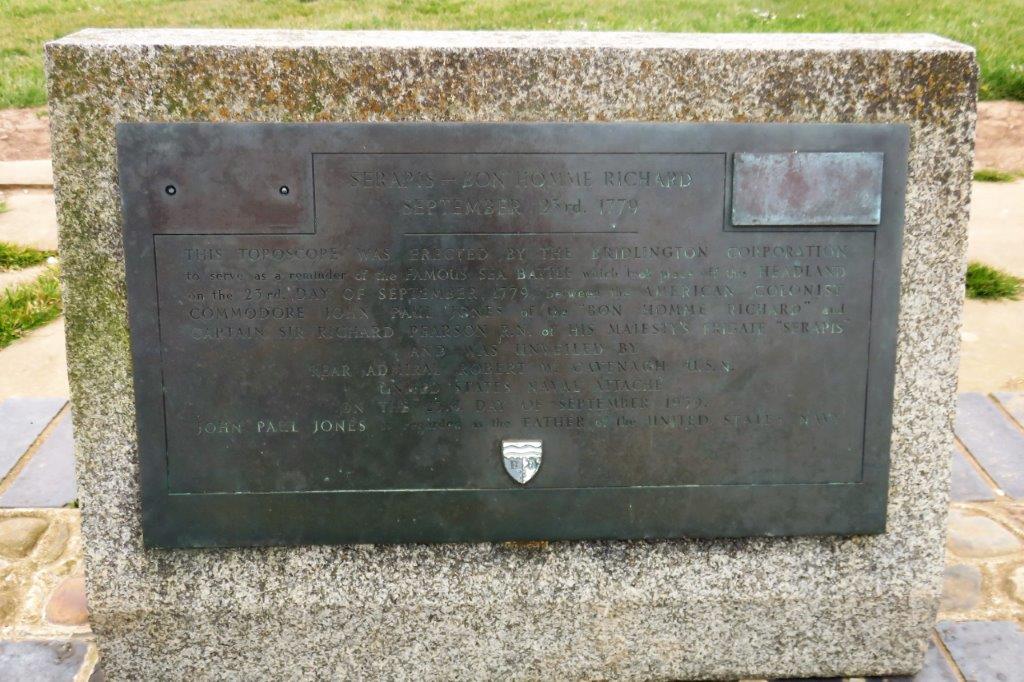 sea battle in 1779 between American Colonialists and H M Forces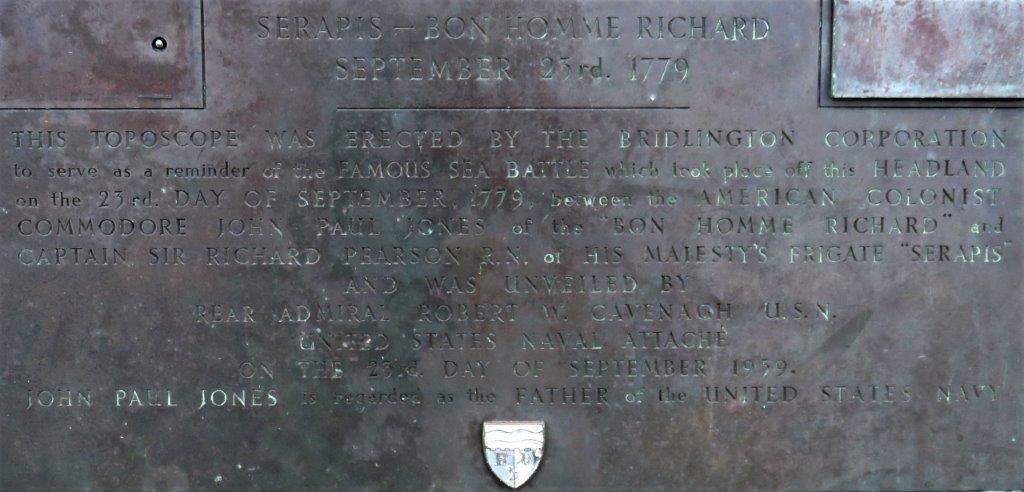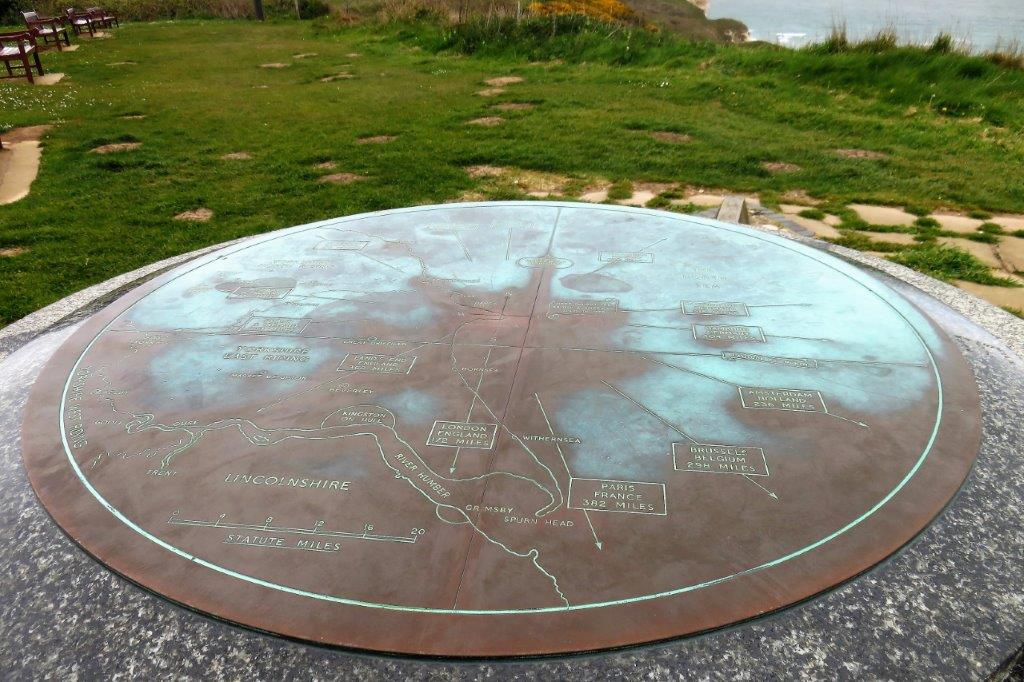 map with directions & distances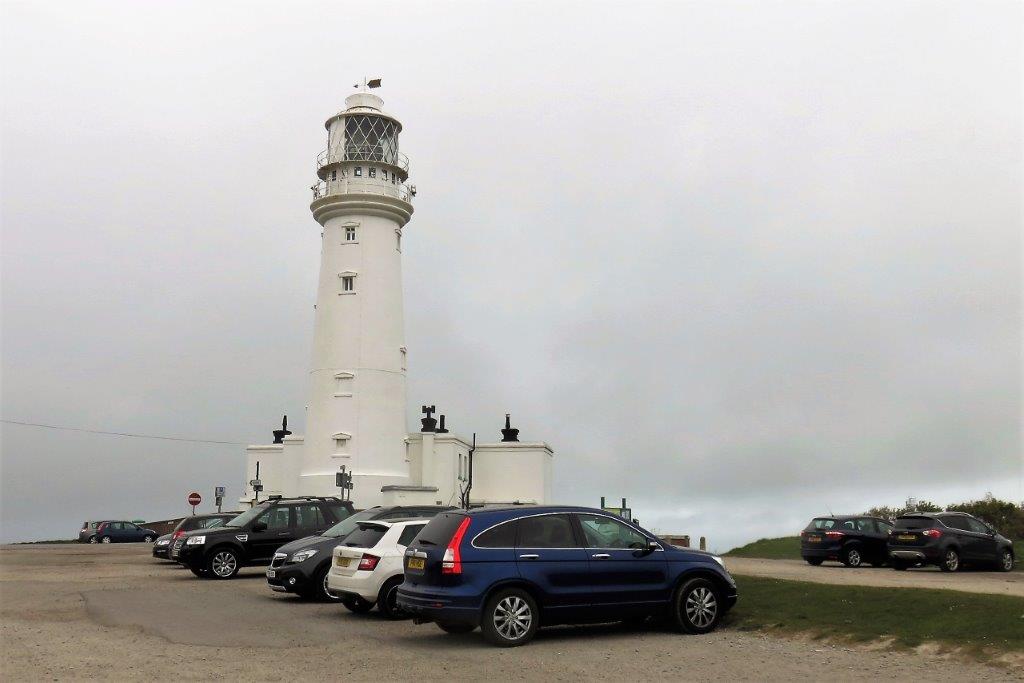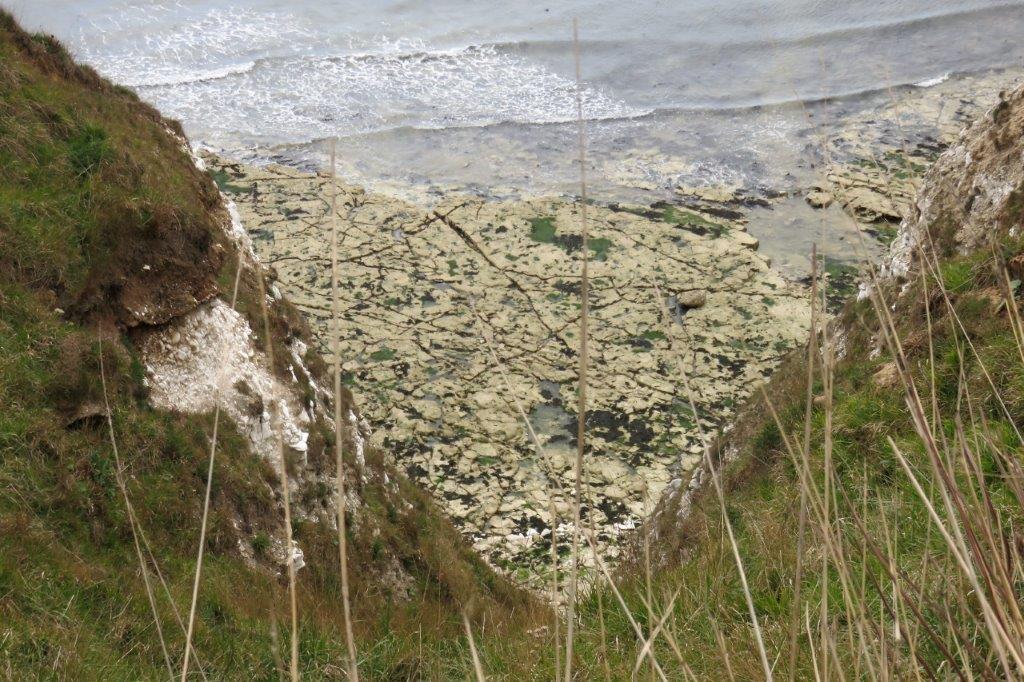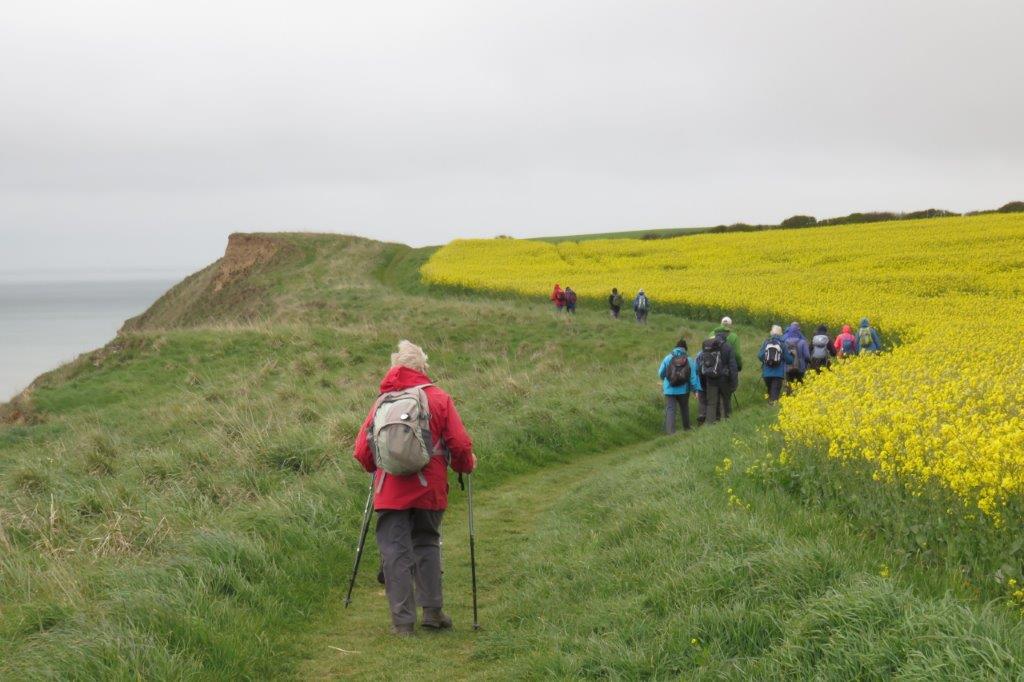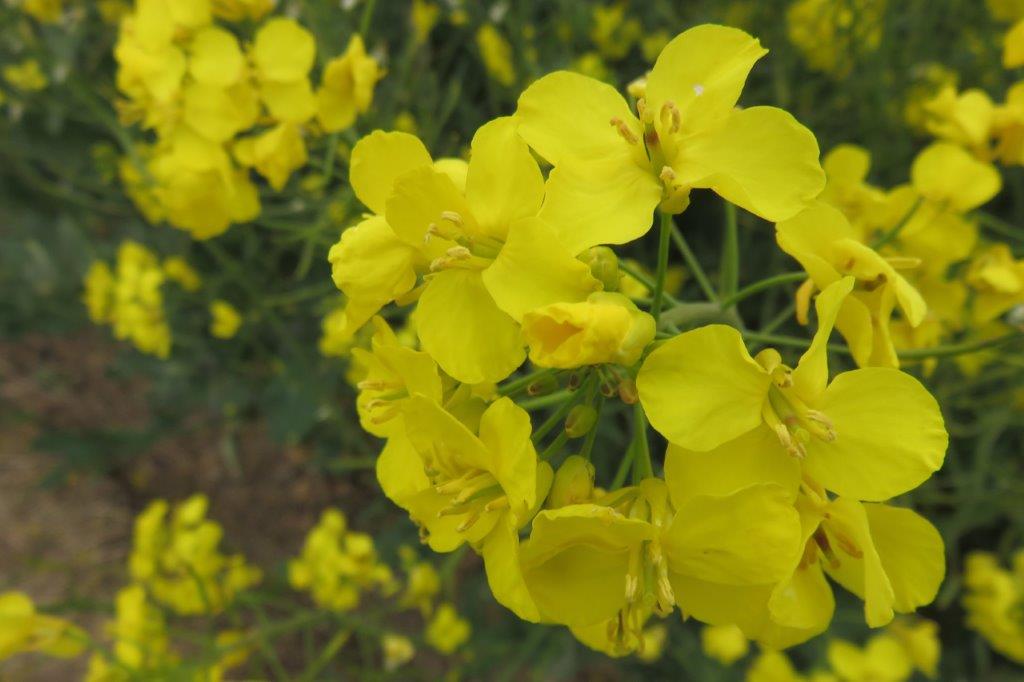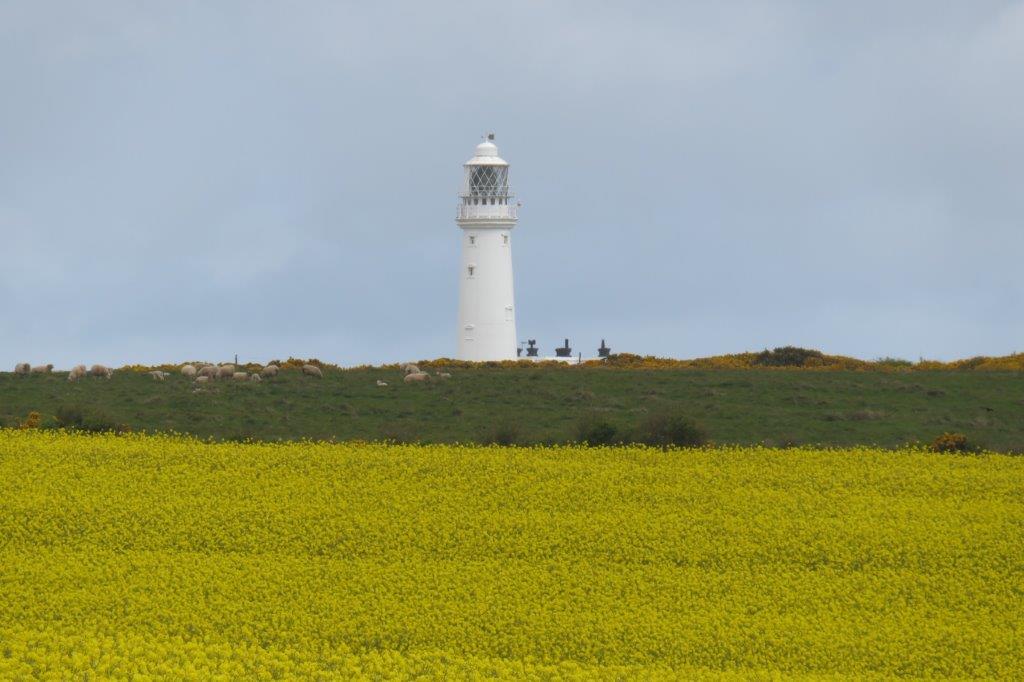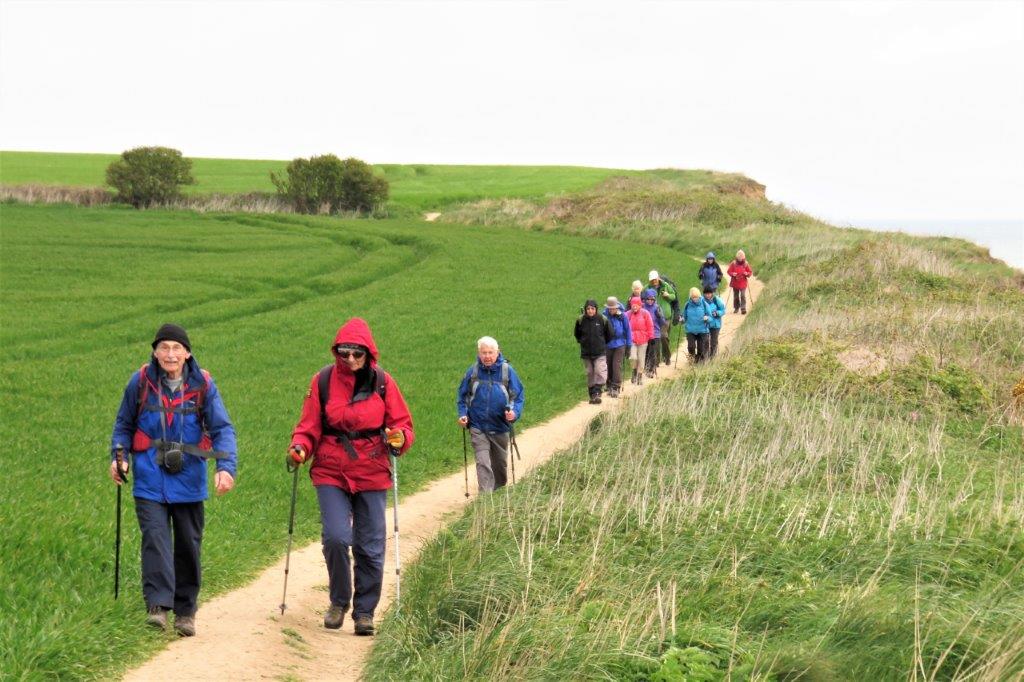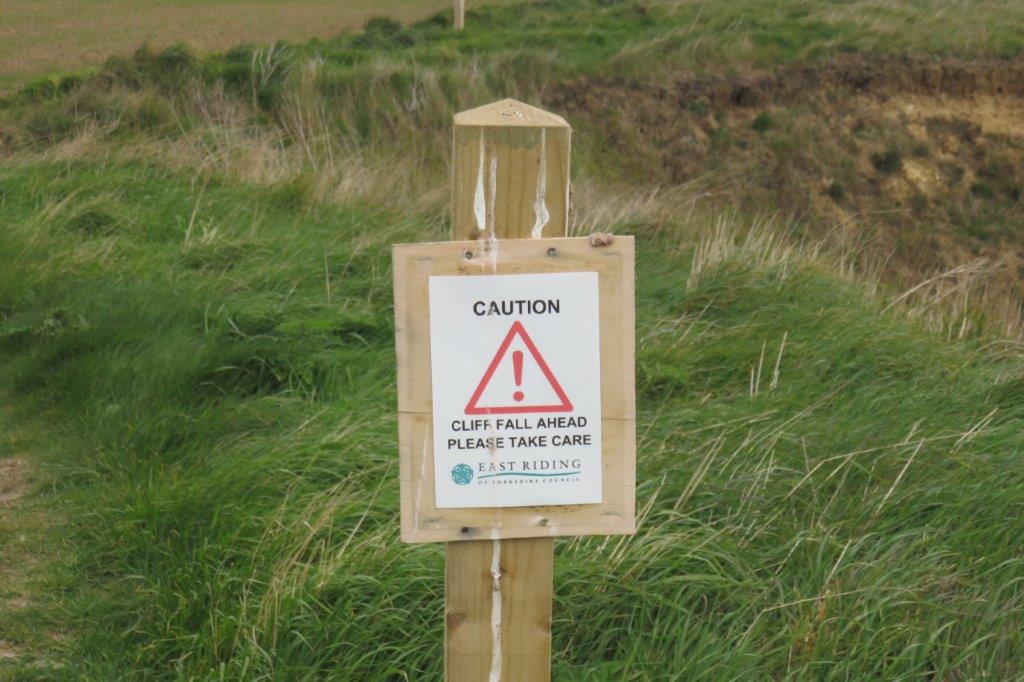 cliff falls a common occurence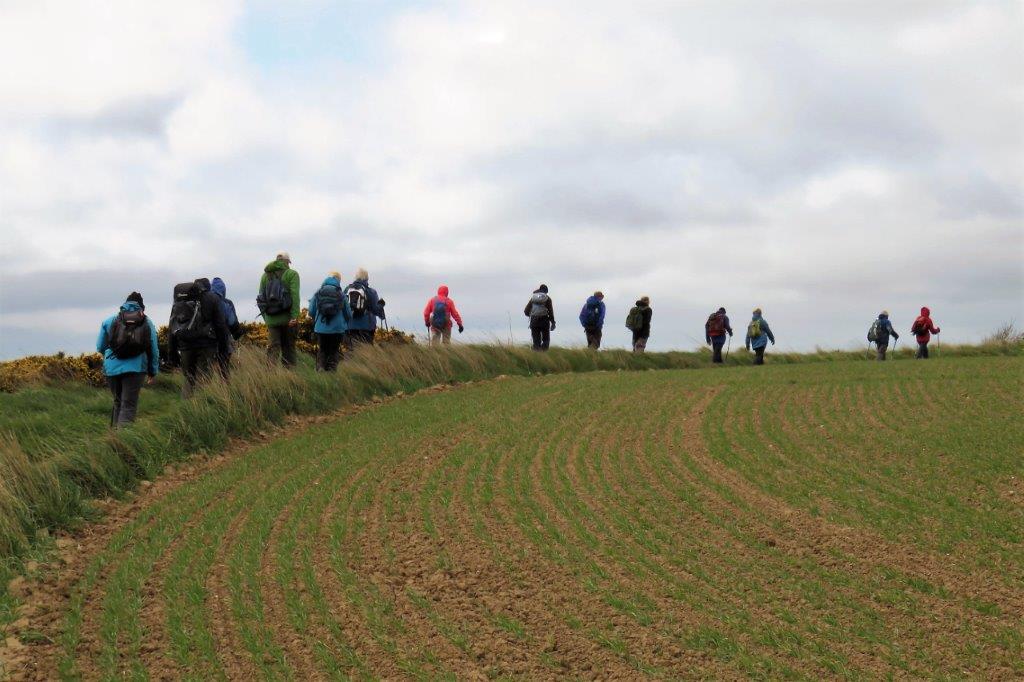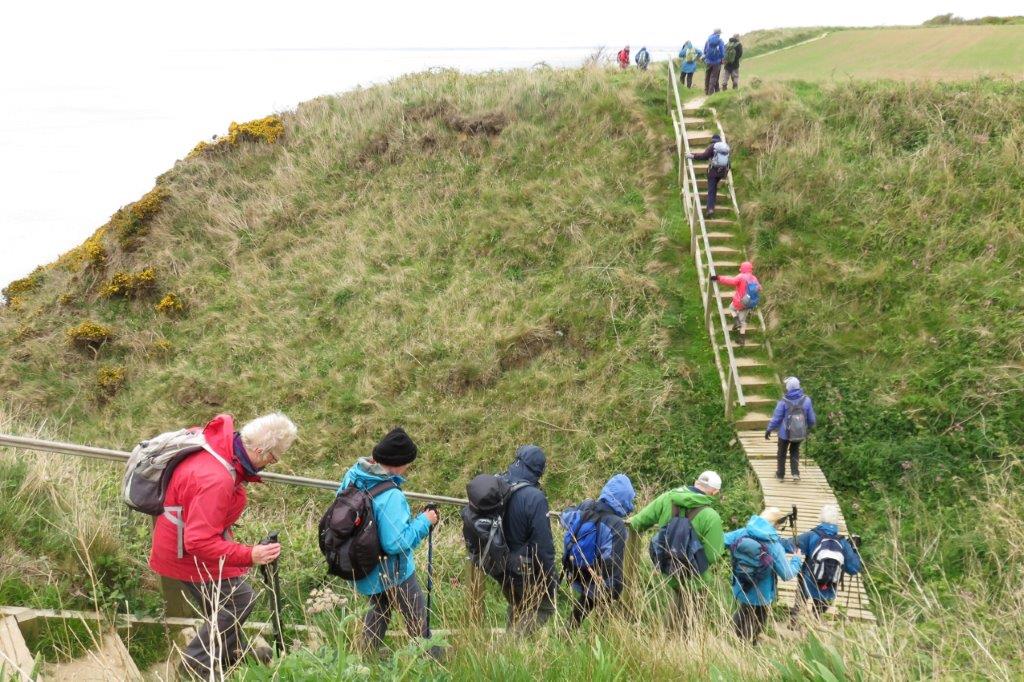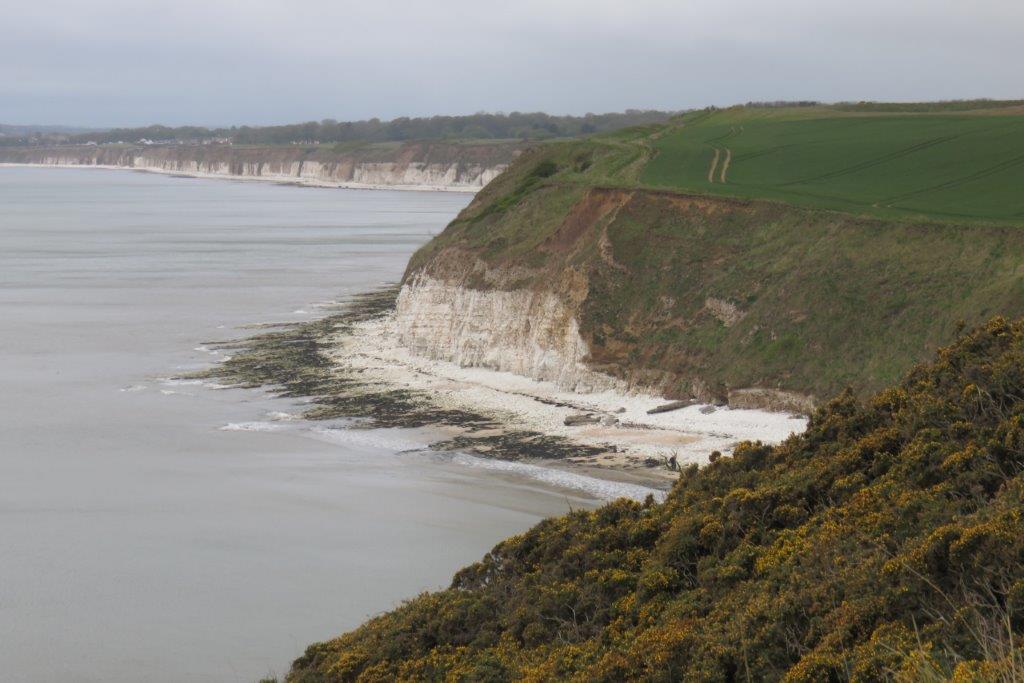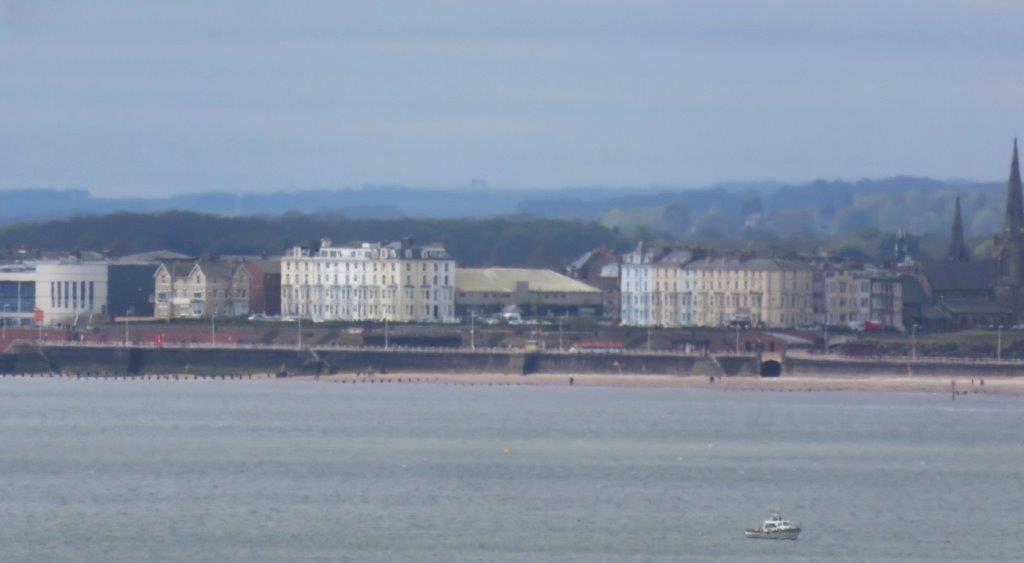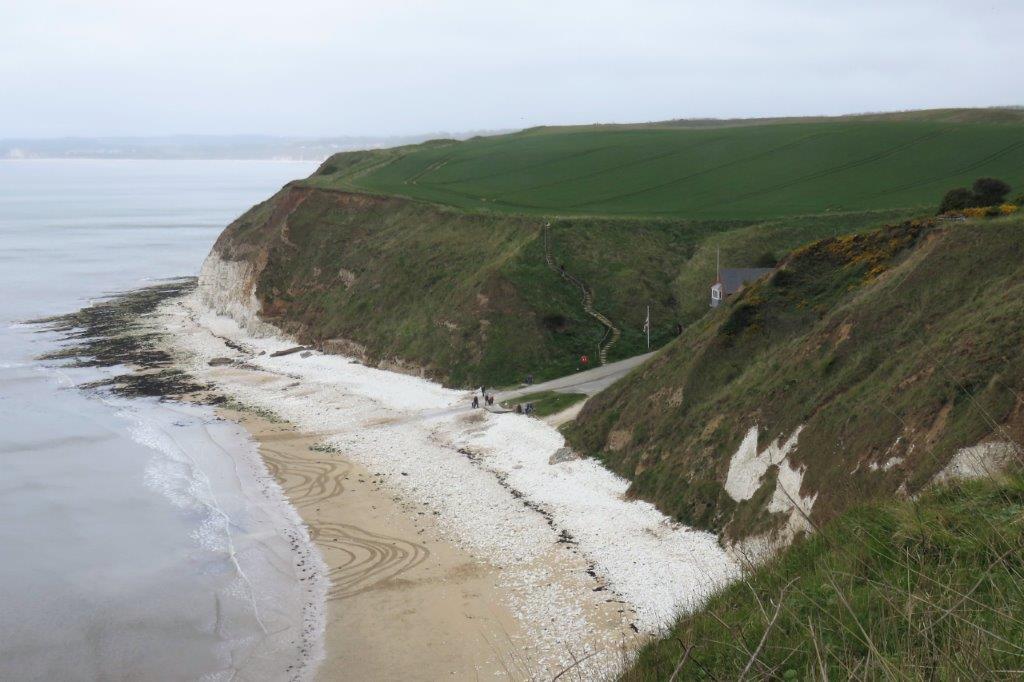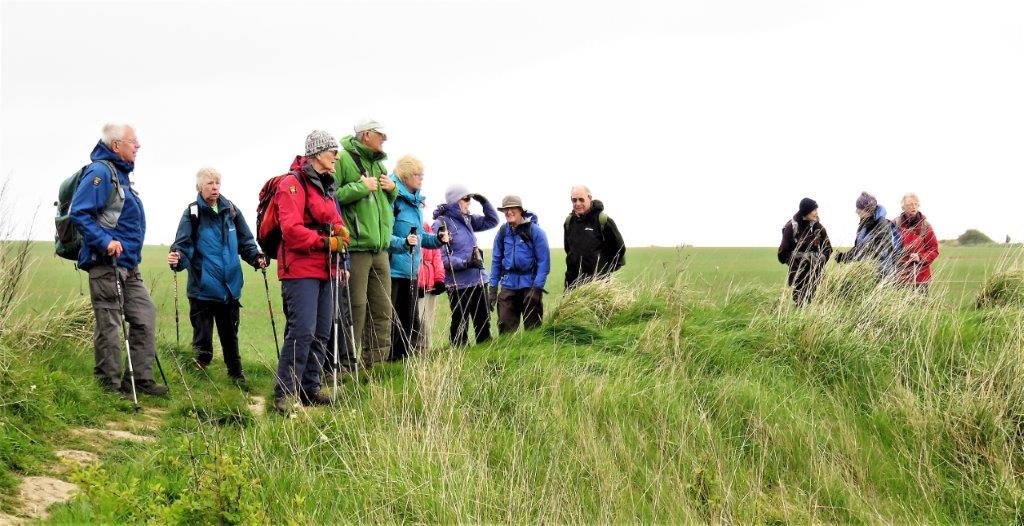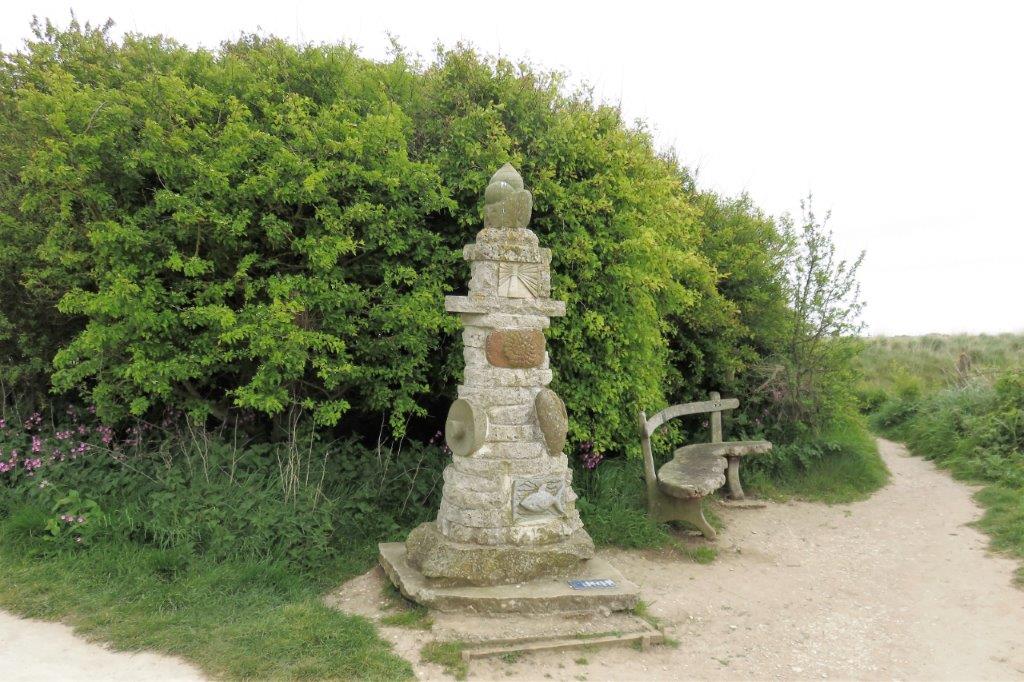 view of this difficult due to growth of bush behind. Don't eat toads!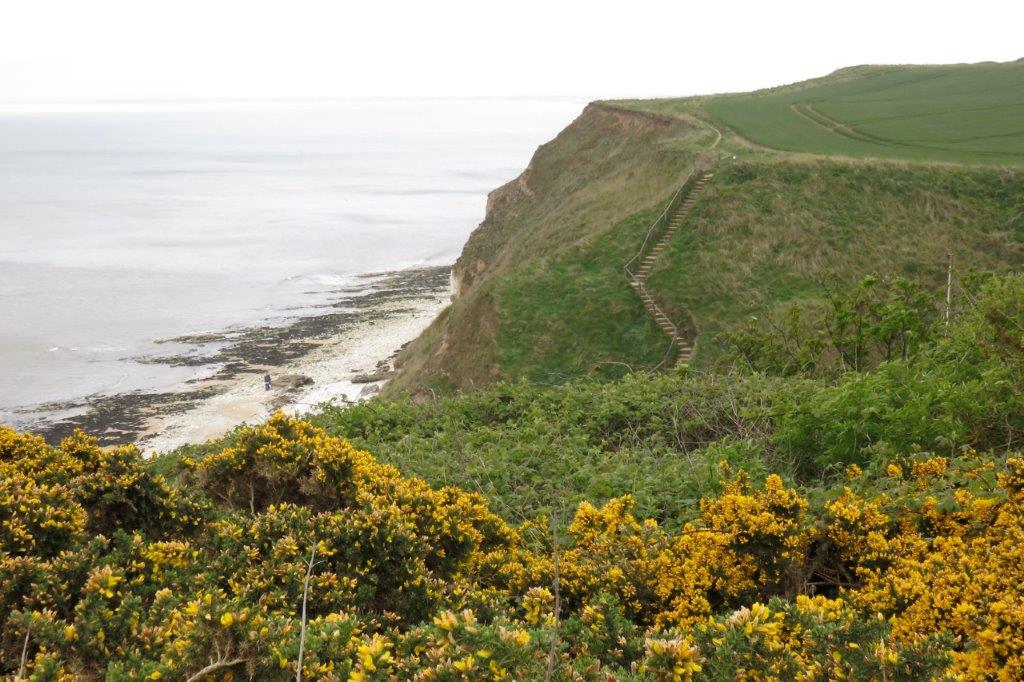 South Landing - RNLI boathouse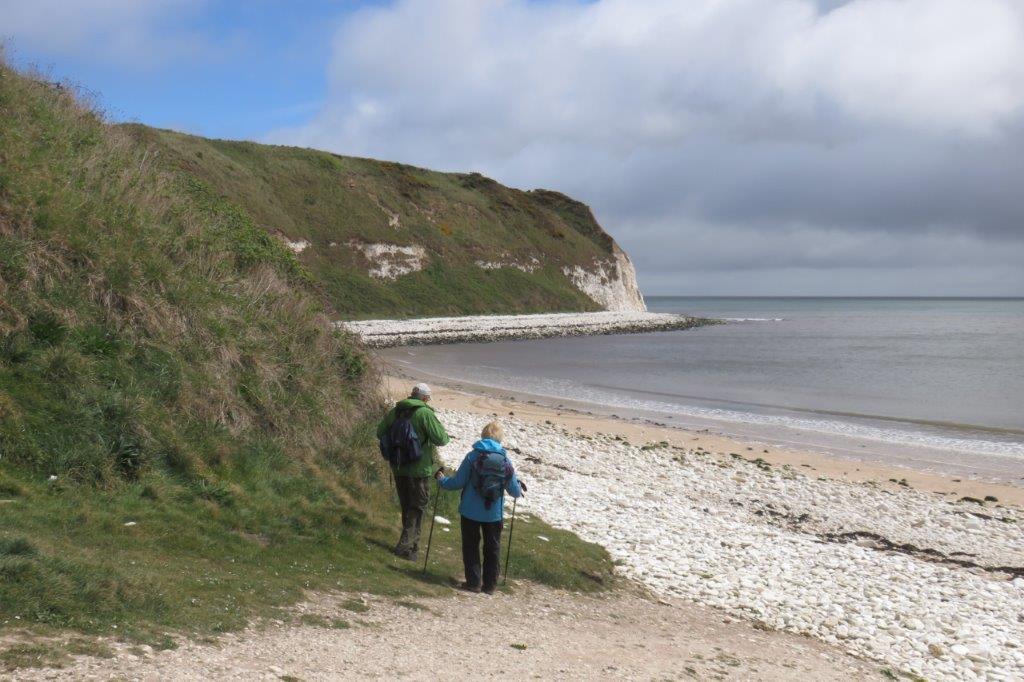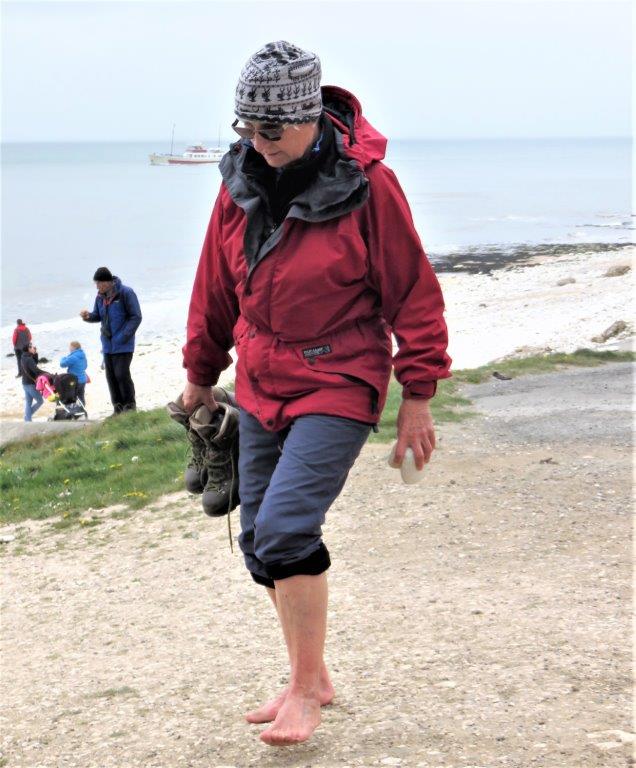 a paddle in the North Sea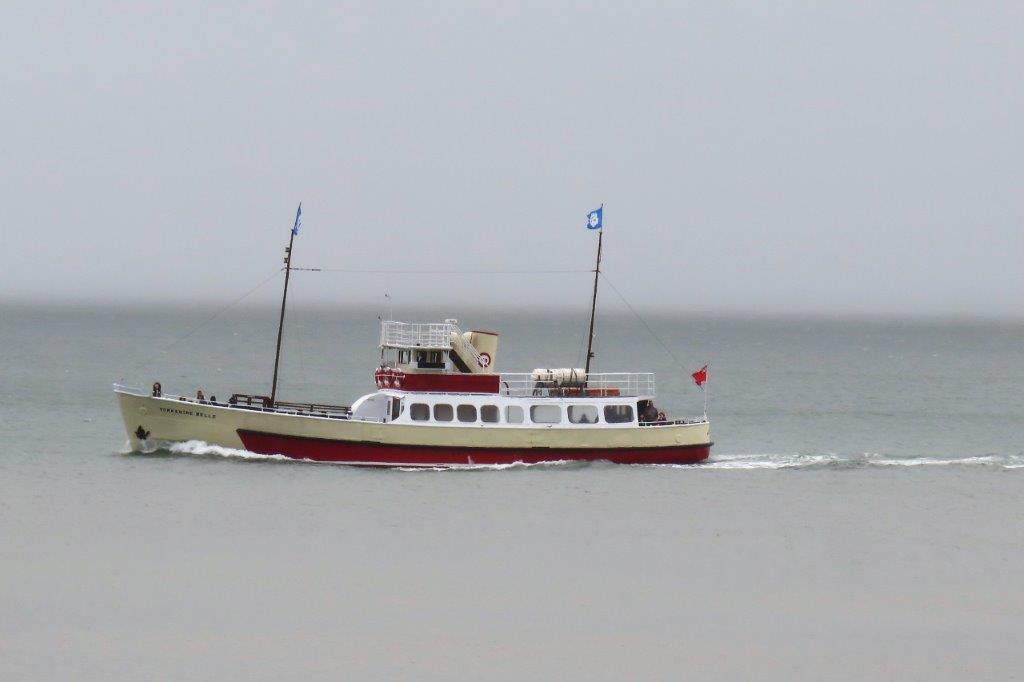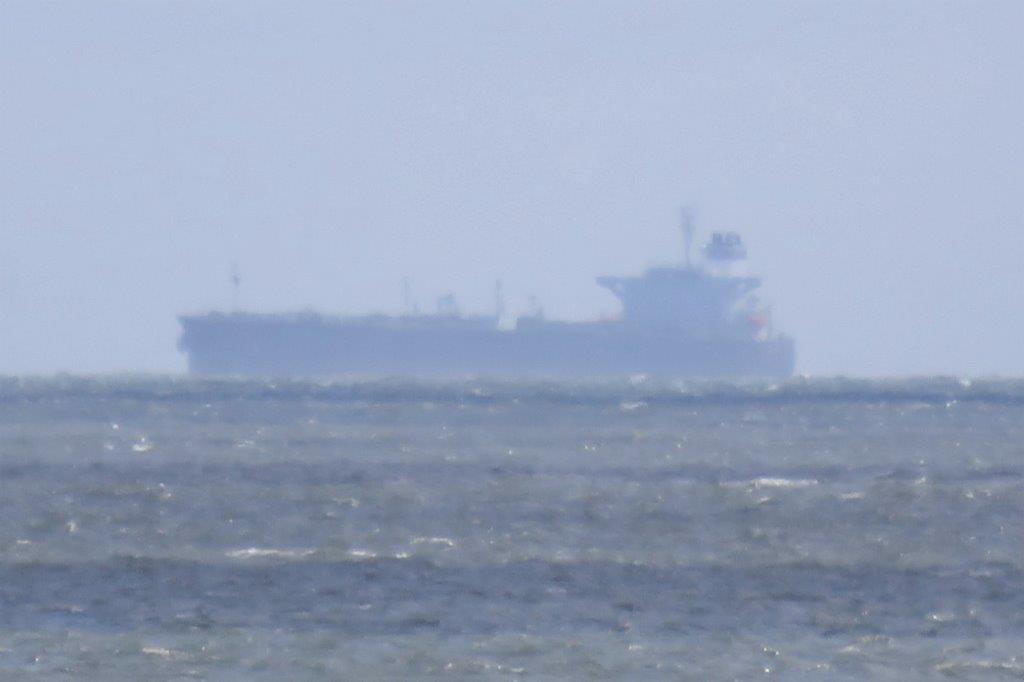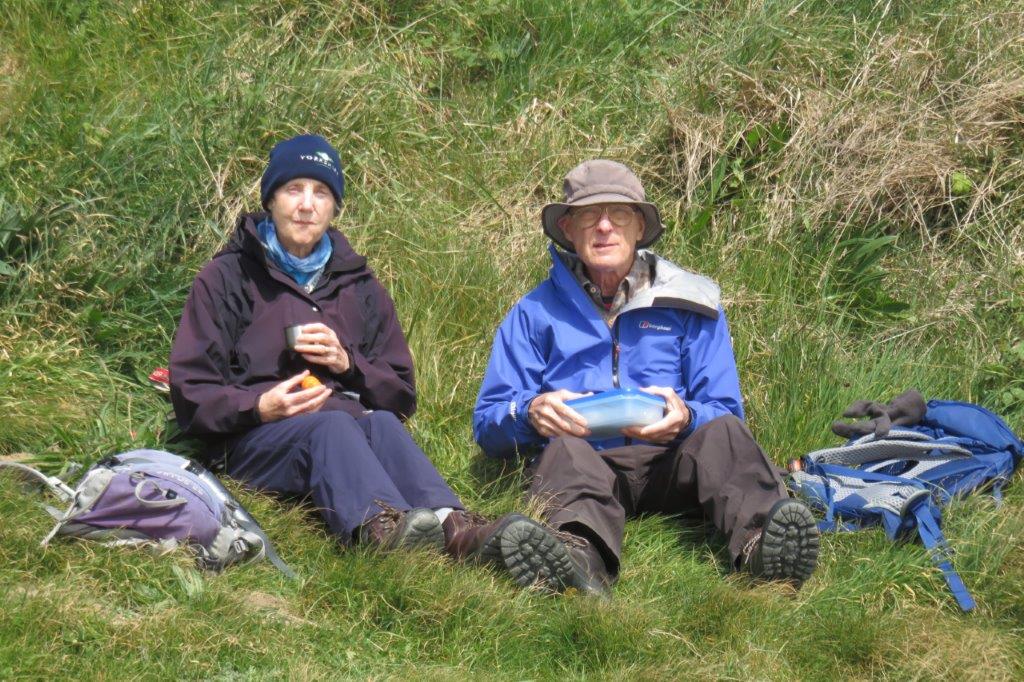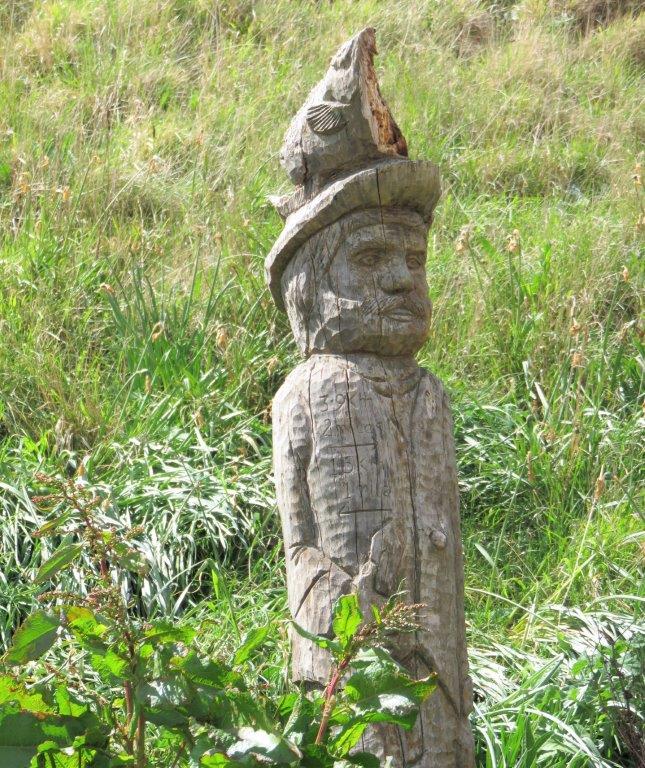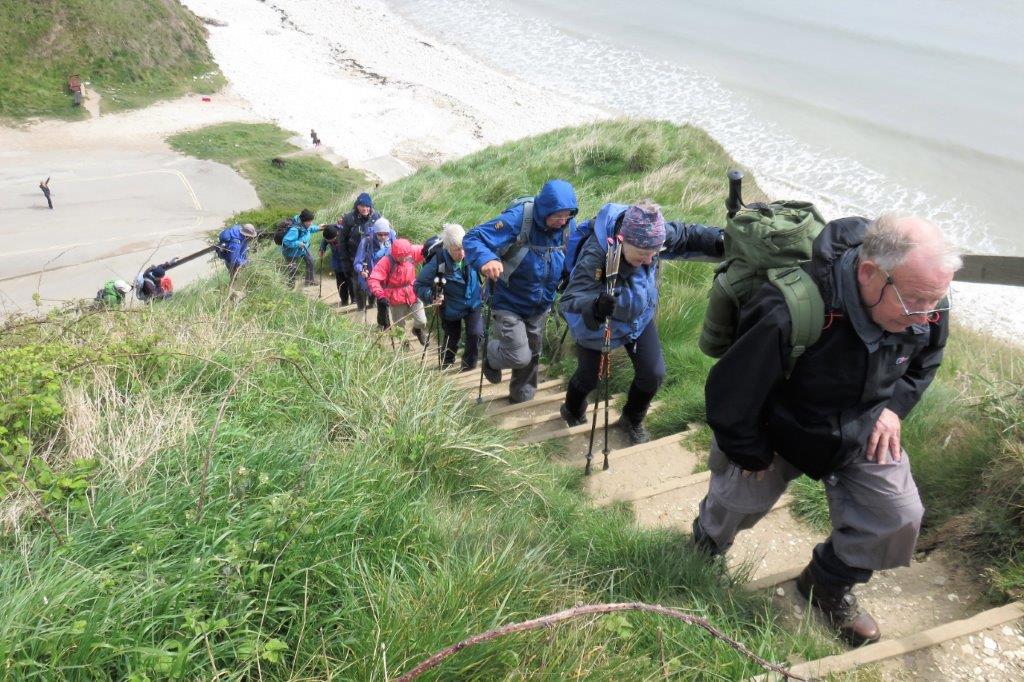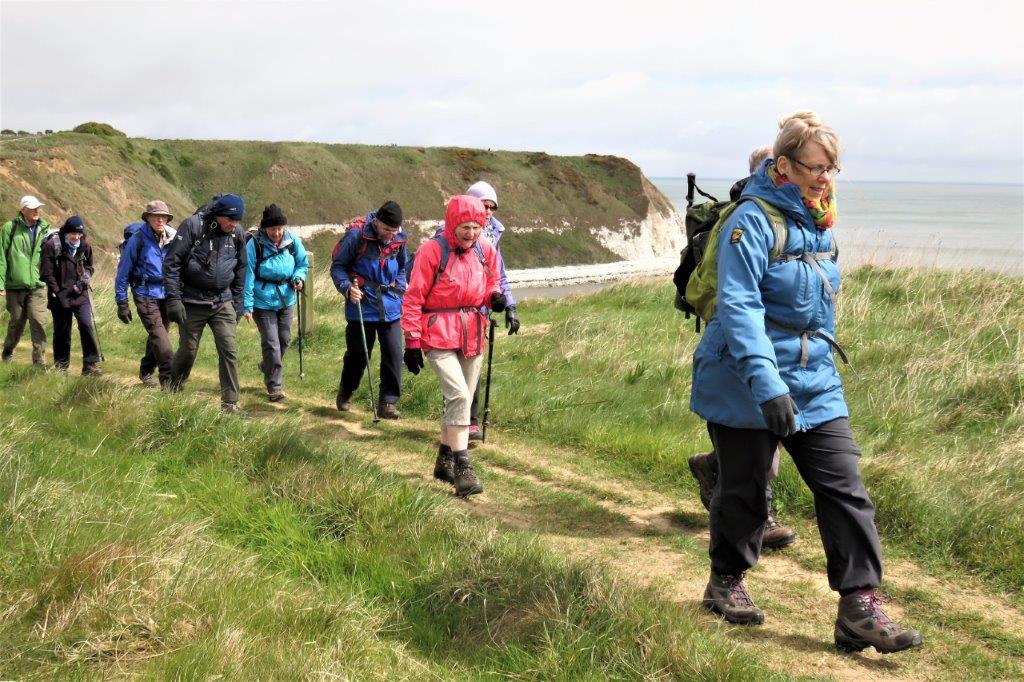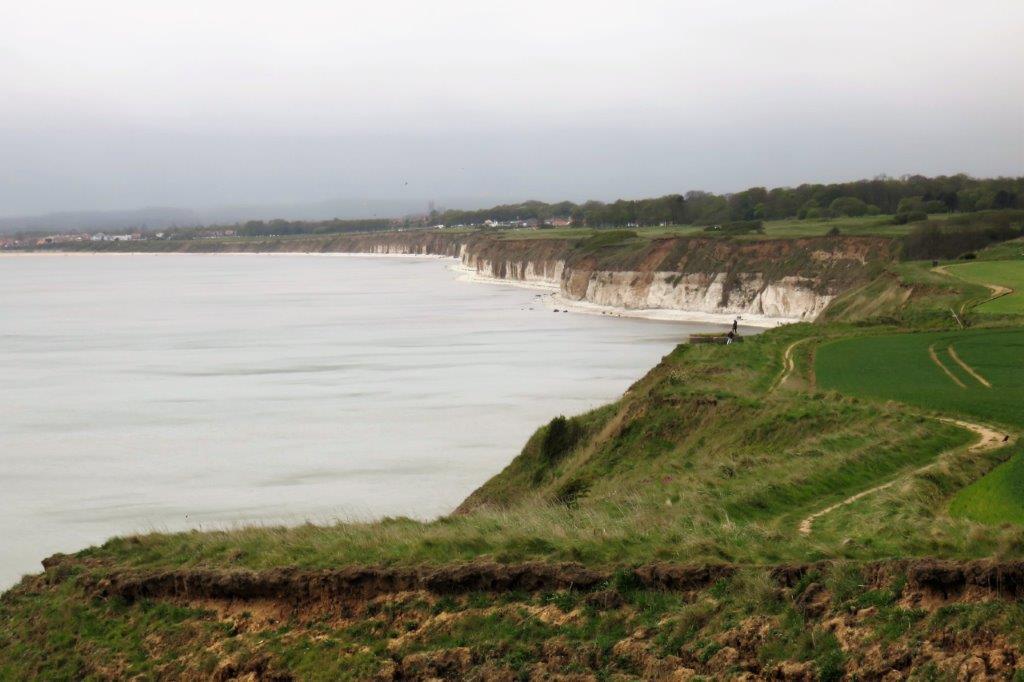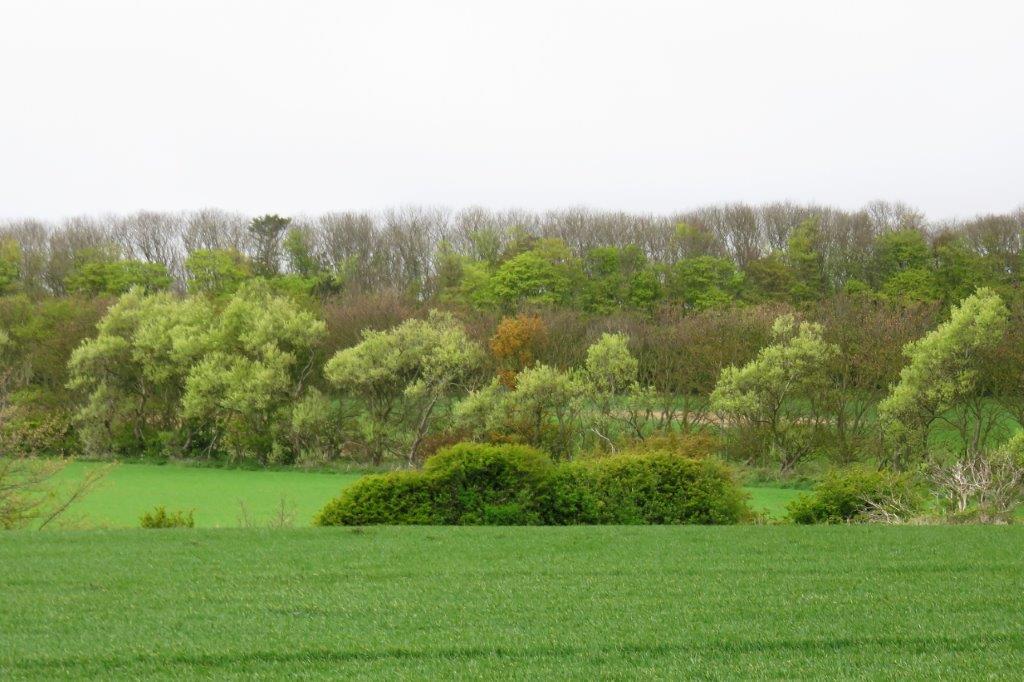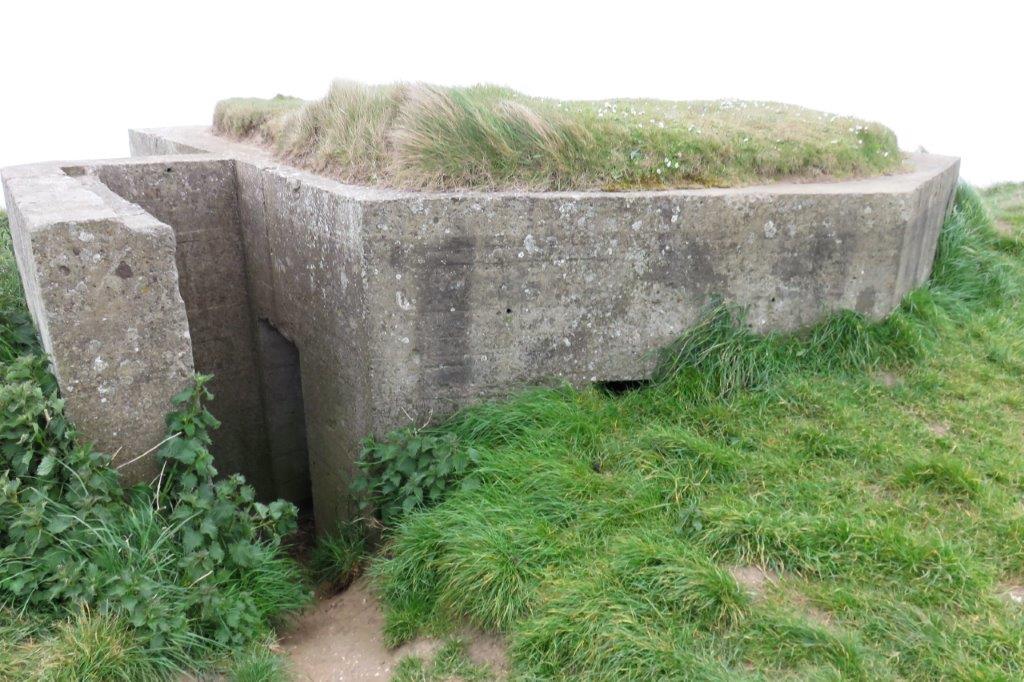 how many concrete bunkers have tumbled down the cliffs?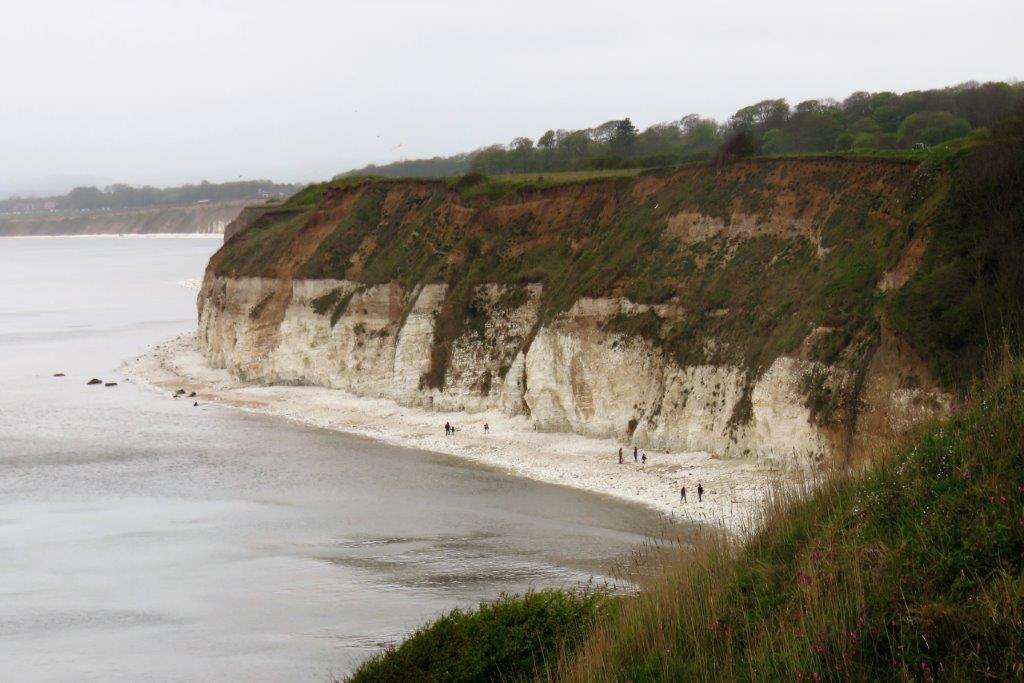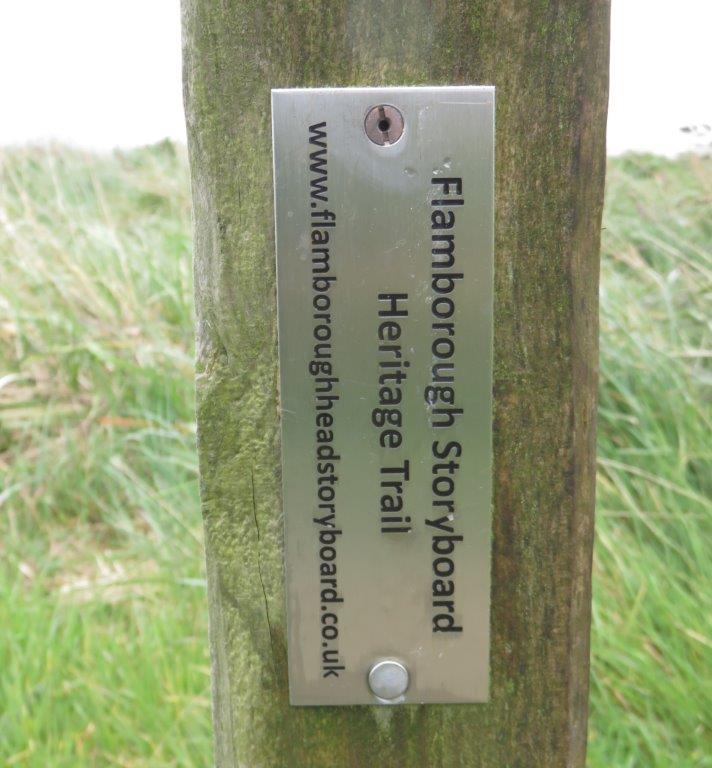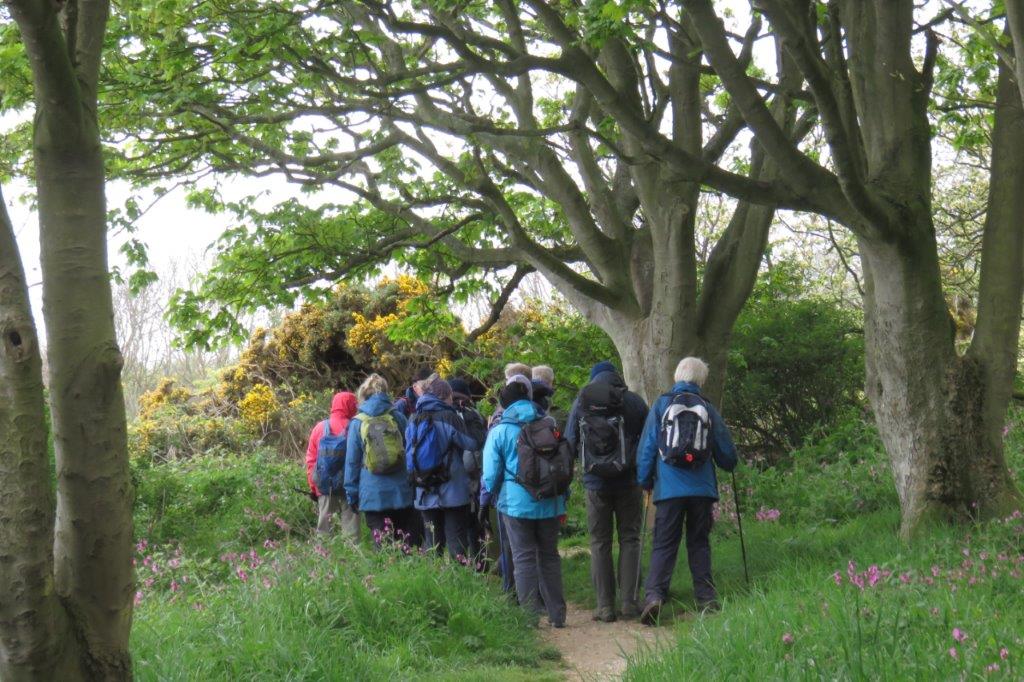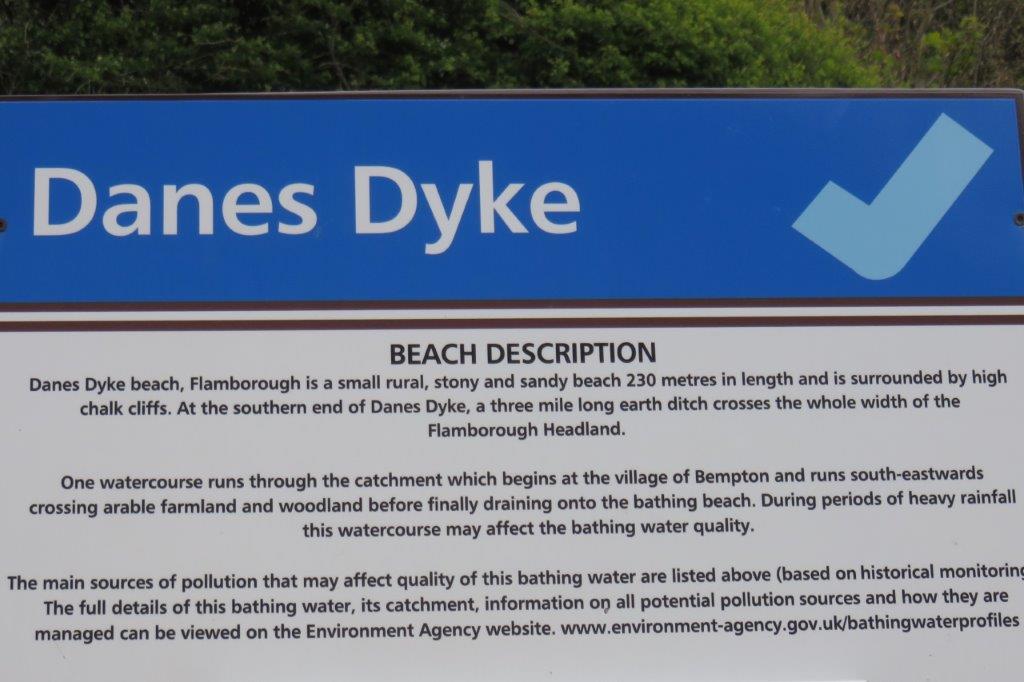 Danes Dyke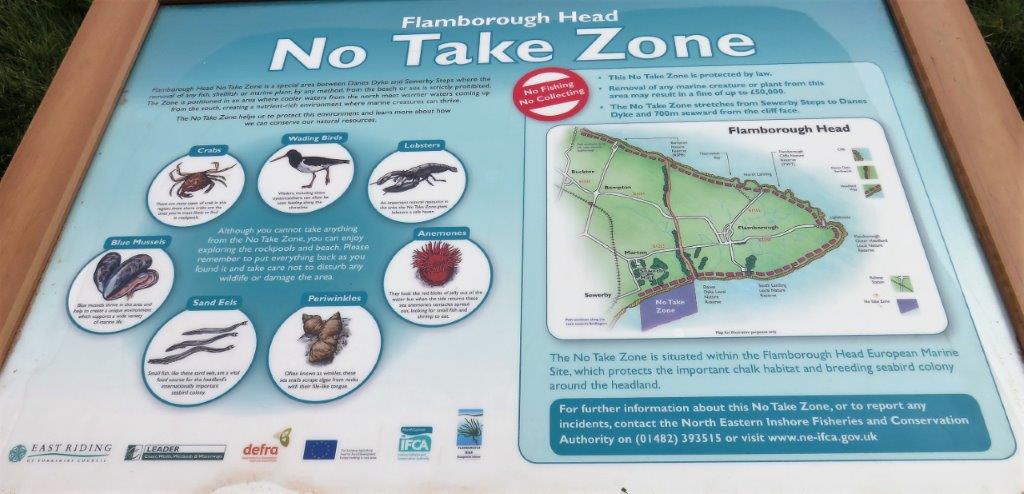 No Take Zone - Flamborough Heads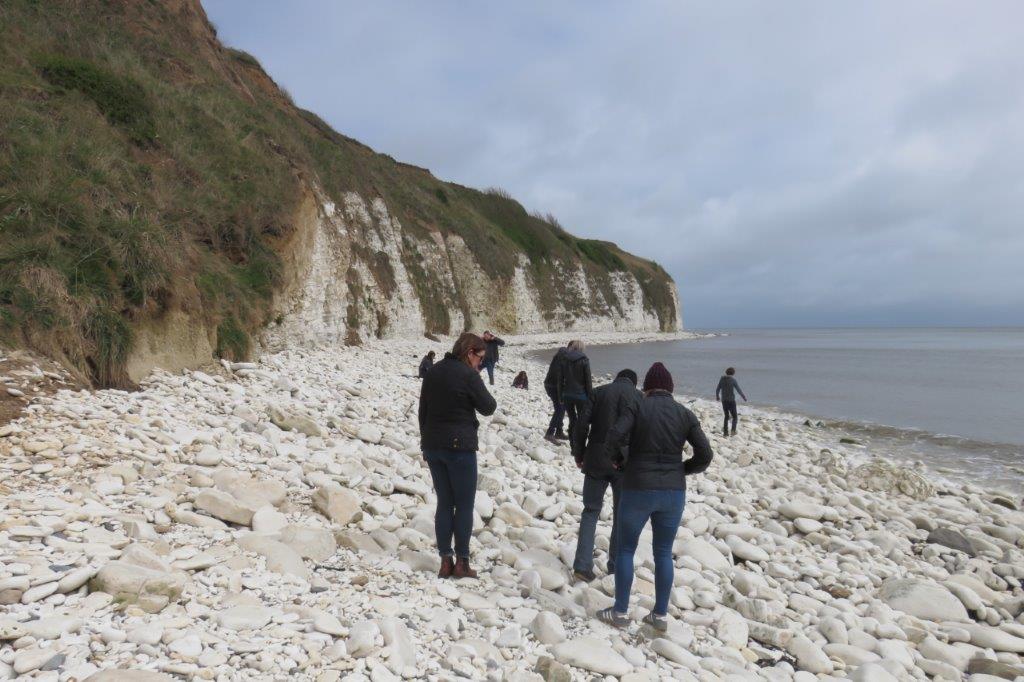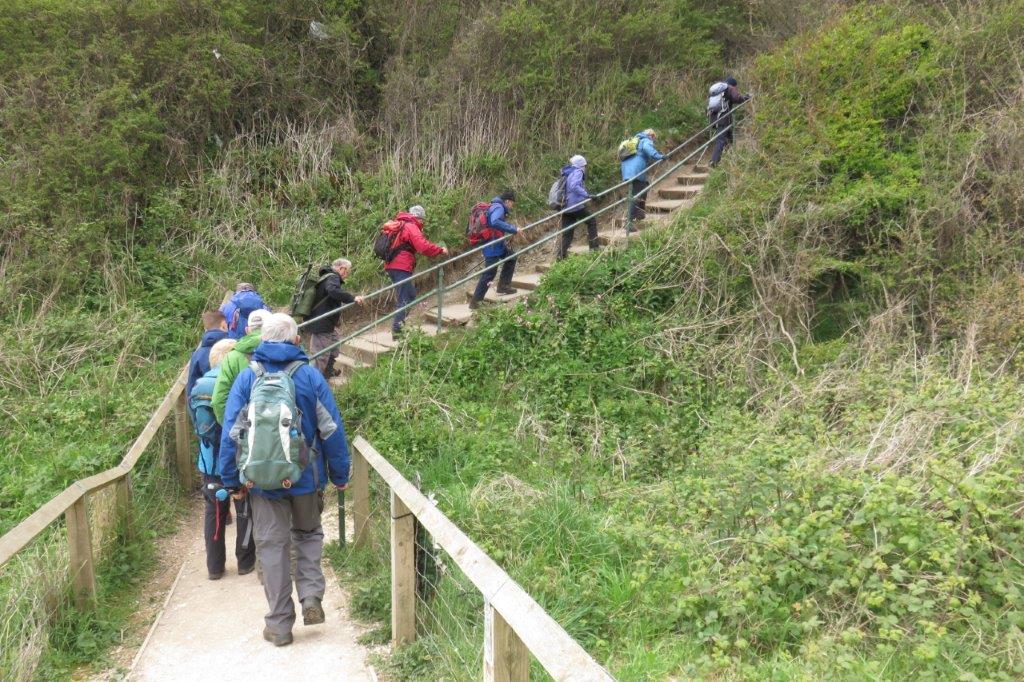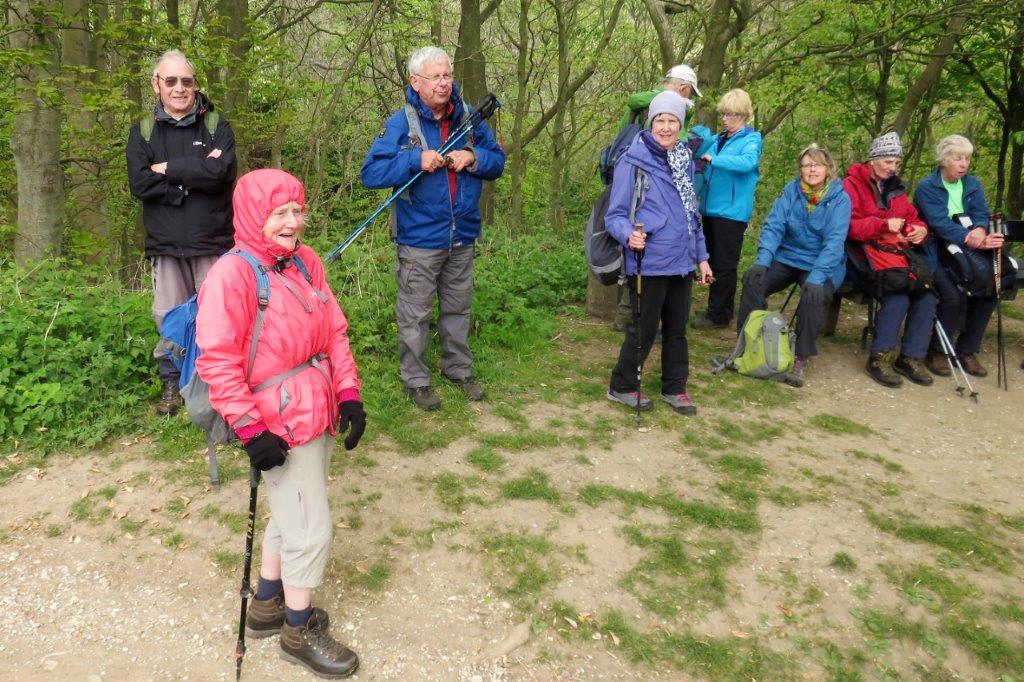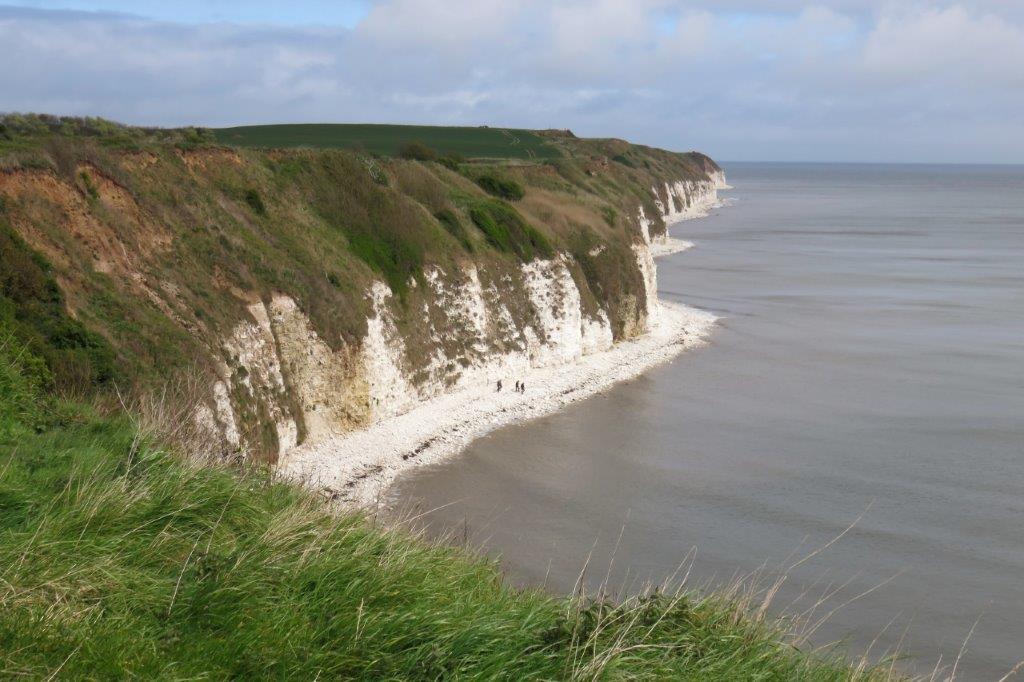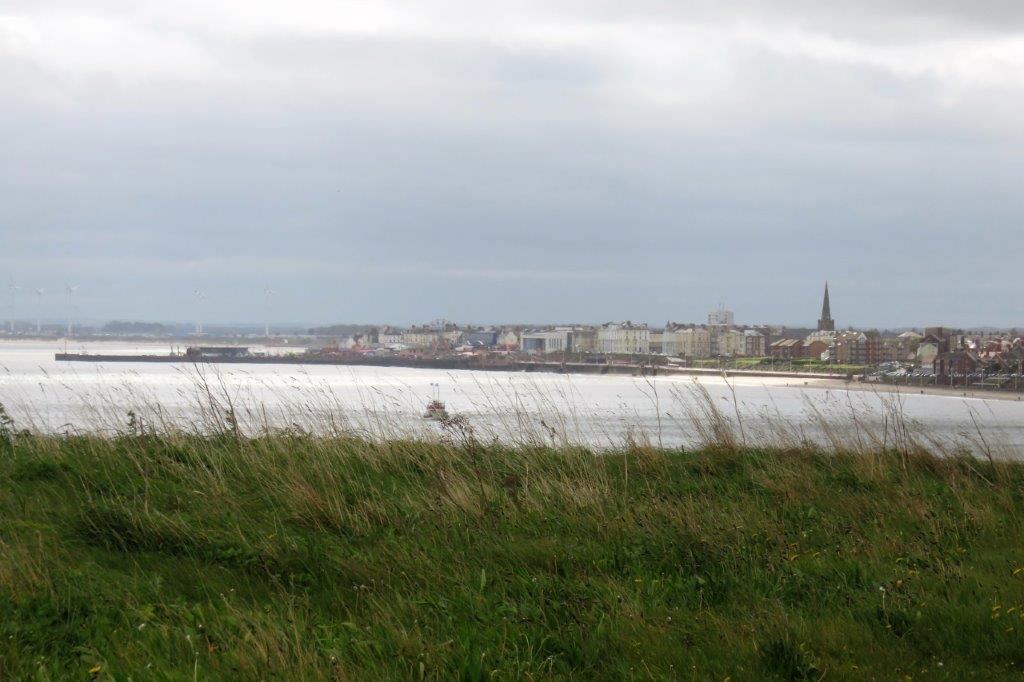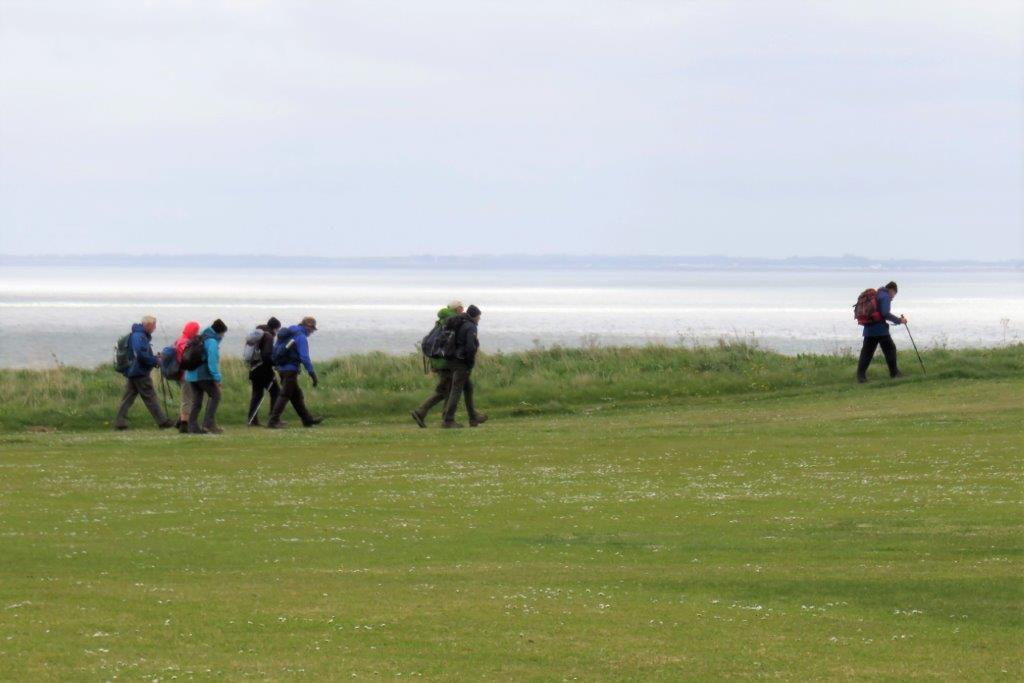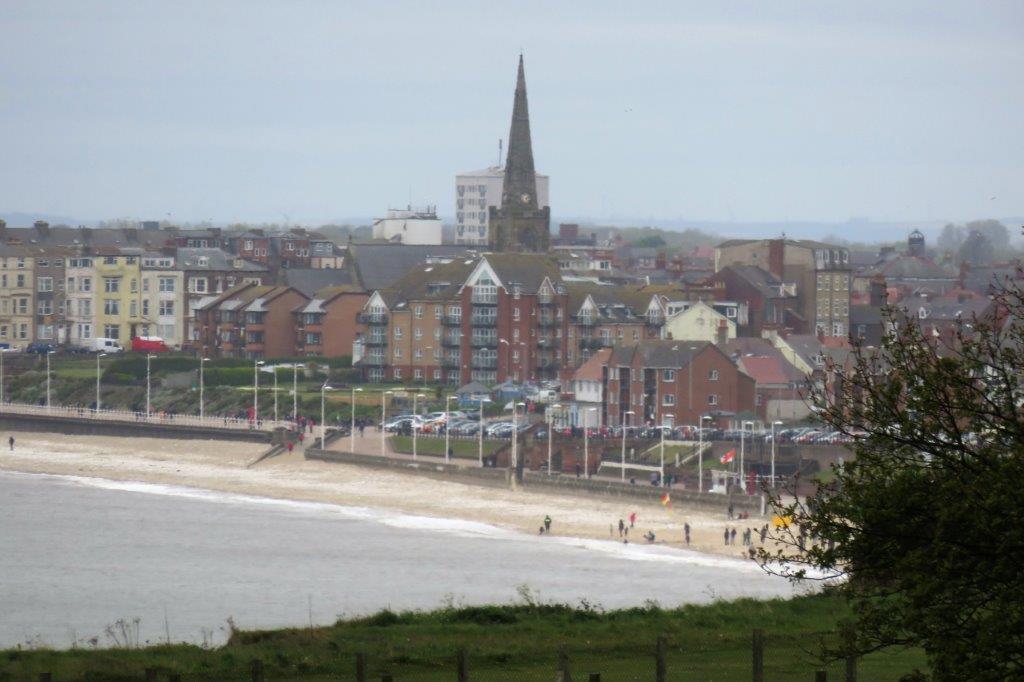 Bridlington ahead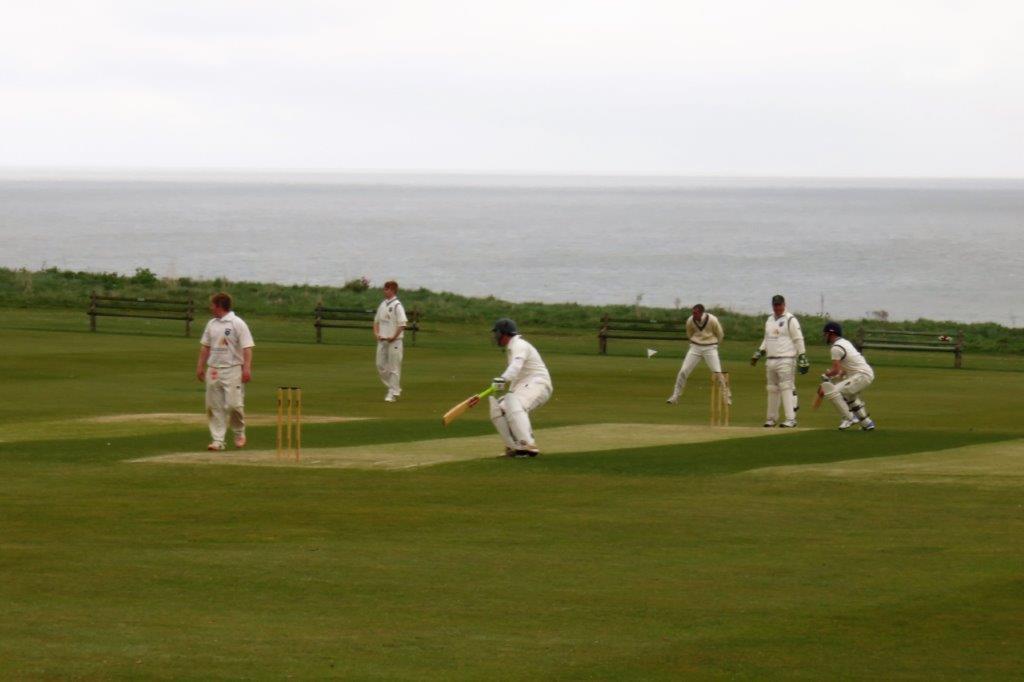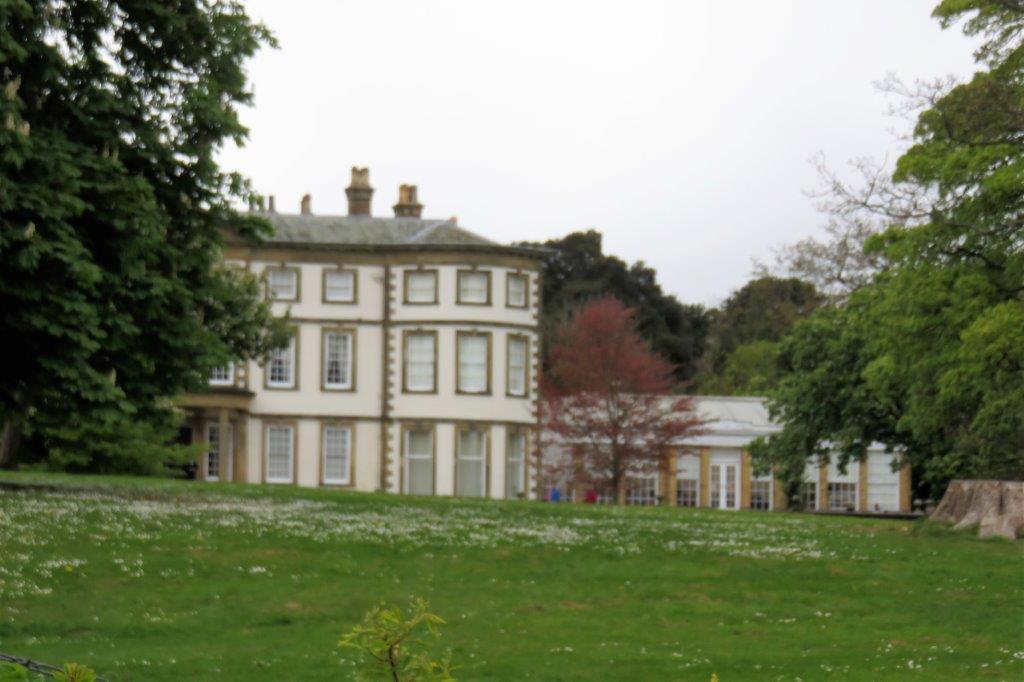 Sowerby Hall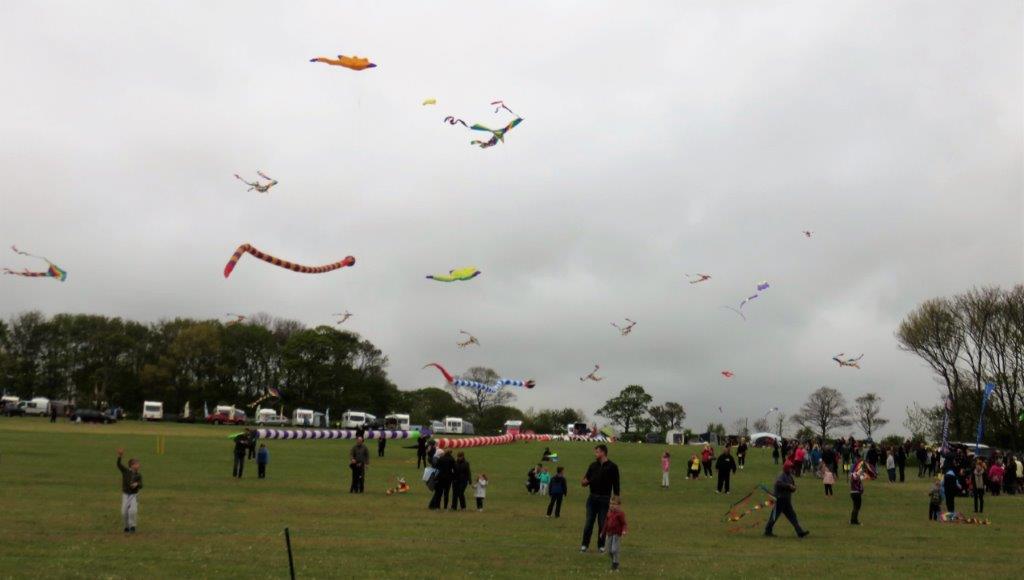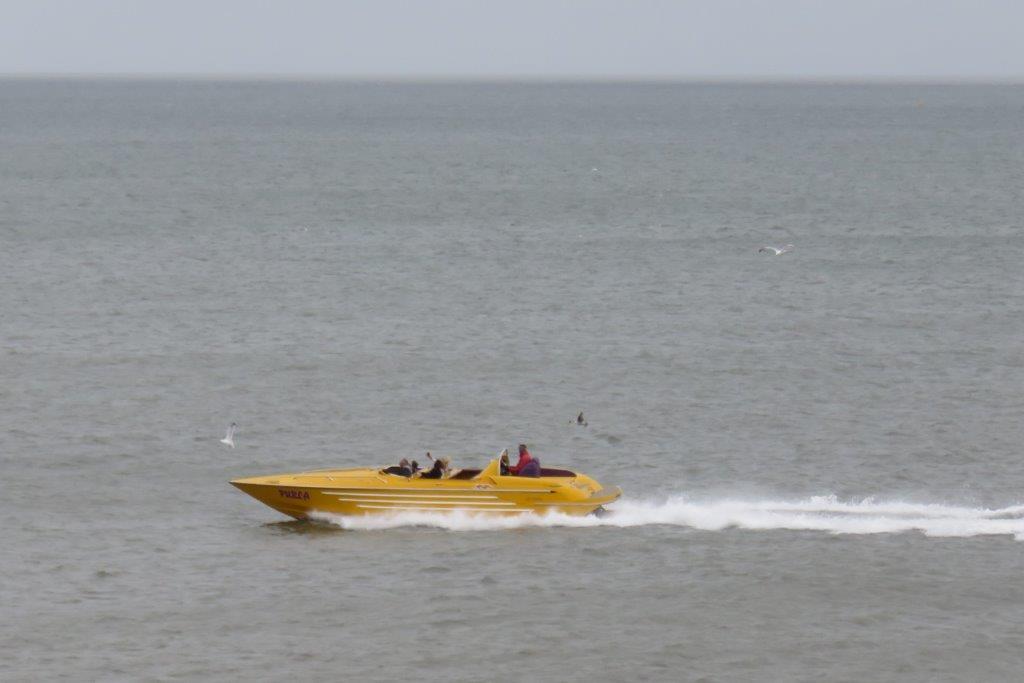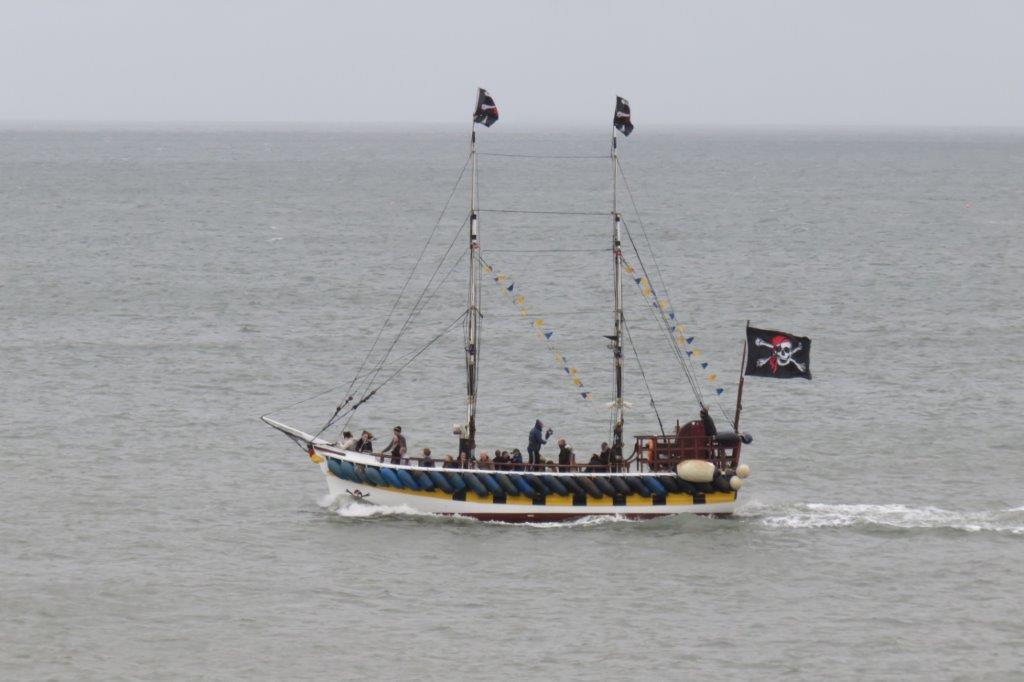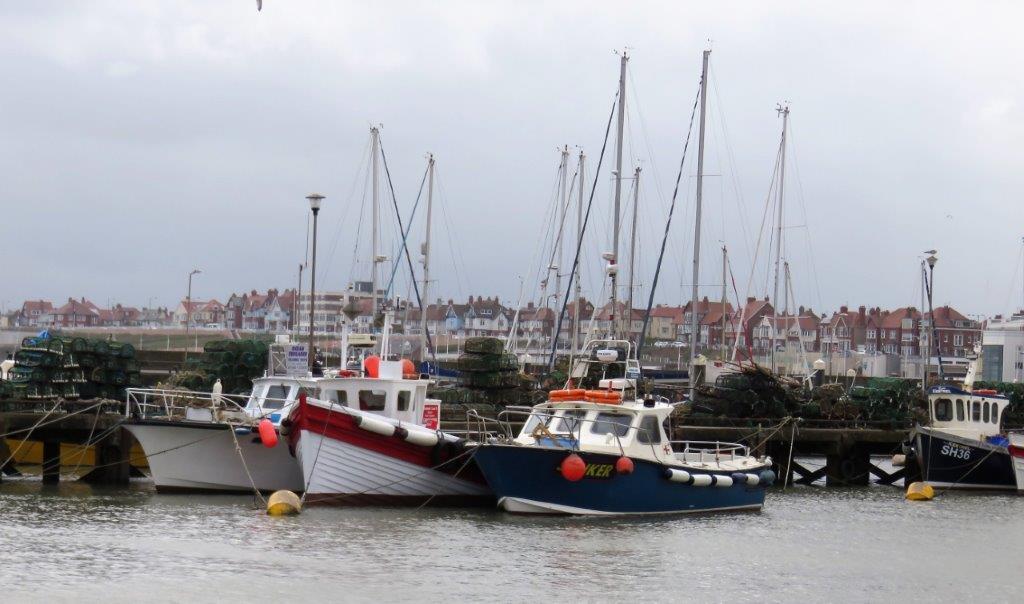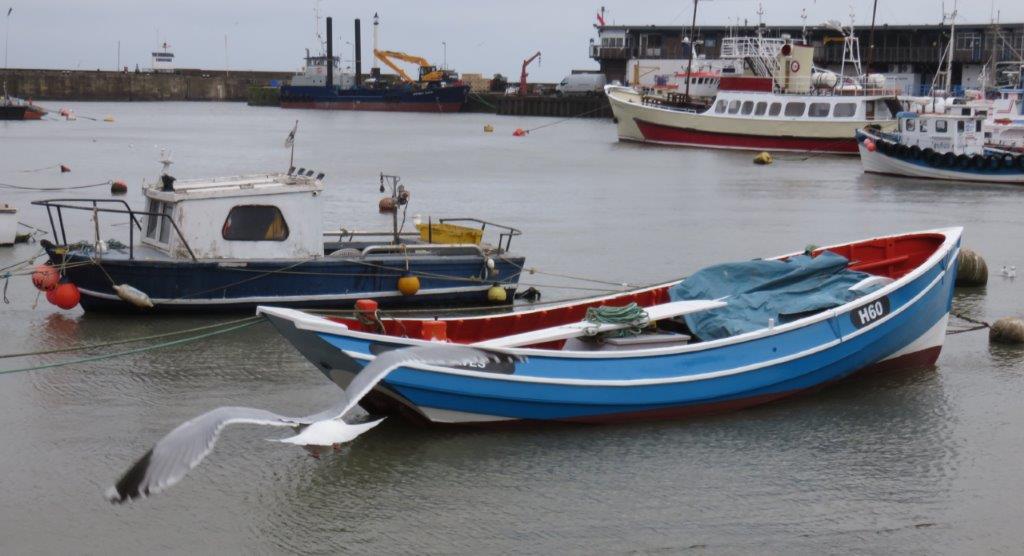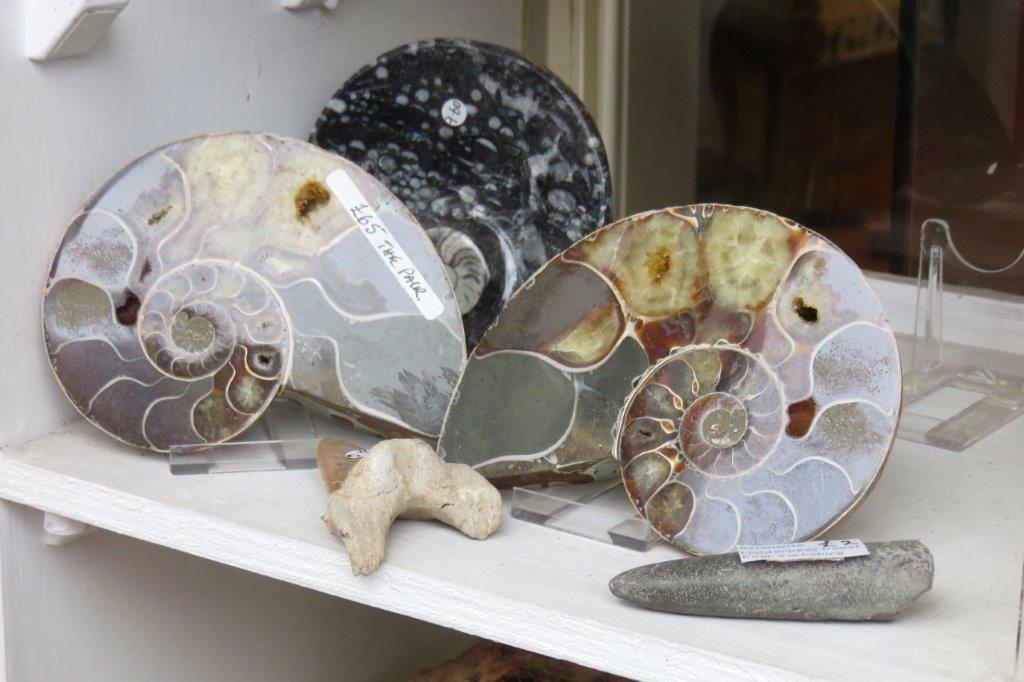 polished fossils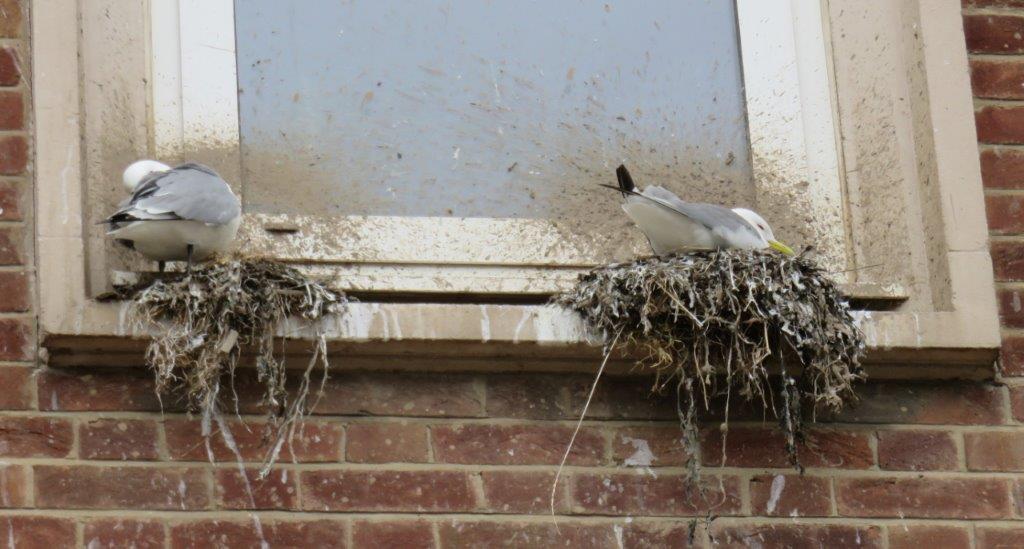 urban cliffs for friendly gulls nests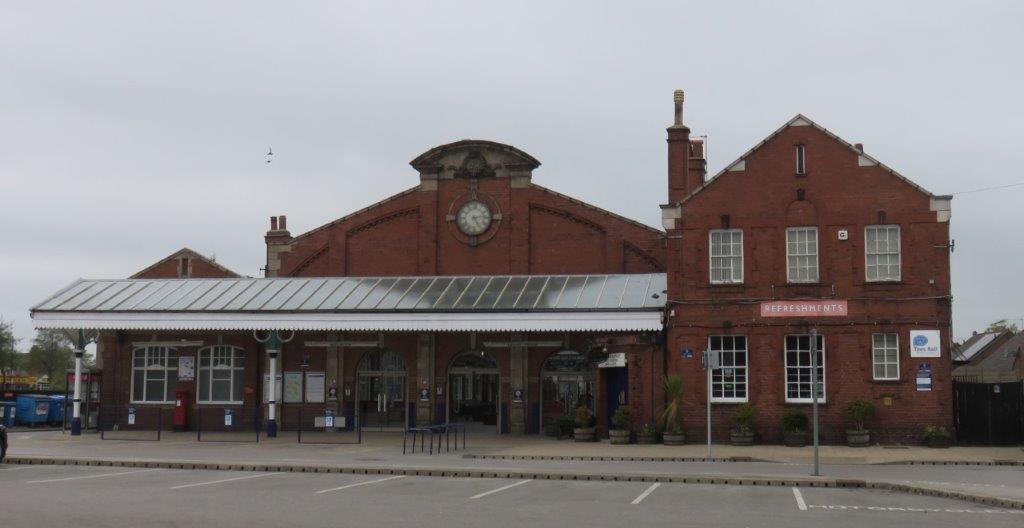 Railway Station
homepage - Day Walks Index 2017 - contact me at