homepage - Day Walks Index 2017 - contact me at

2017.05.03 - Rowsley, cross river Wye, Stanton Woodhouse, disused quarries, a N to S U-turn @ ~ SK 251638, Earl Grey Tower, East side Stanton Moor, Z cross Lees Rd, Barn Farm, ~ S to Winster, * Clough Wood, Stanton Moor, Rowsley - leader Ron Royston Wednesday * photographer broke way at this point and returned - edge of Clough Wood, Oldfield Lane, Darley Bridge, Darley Dale, Rowsley - some pictures taken of this part included.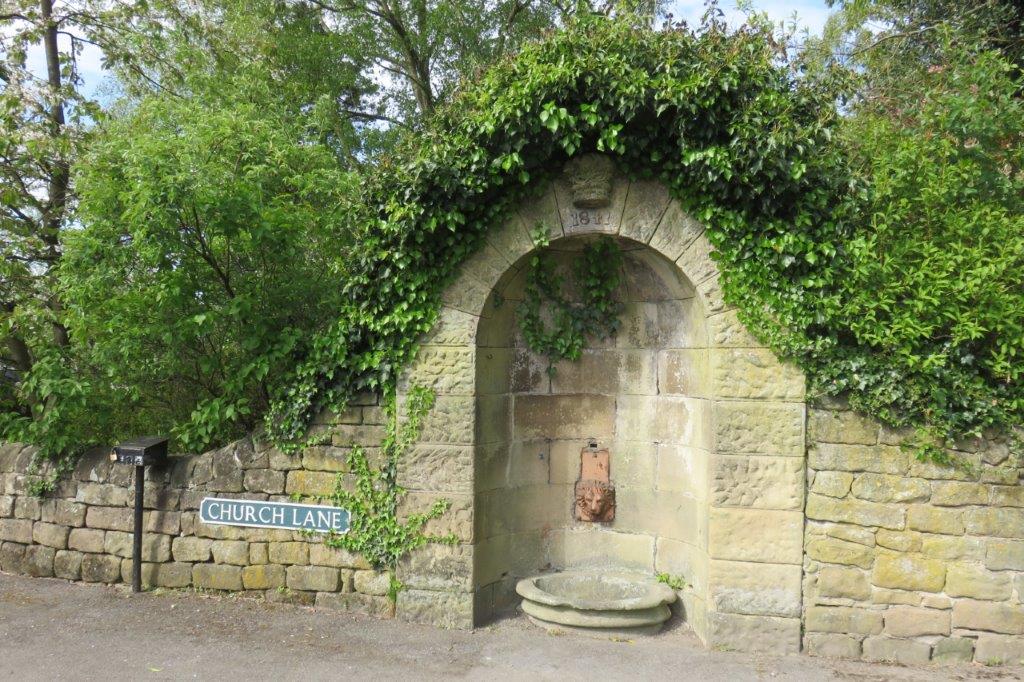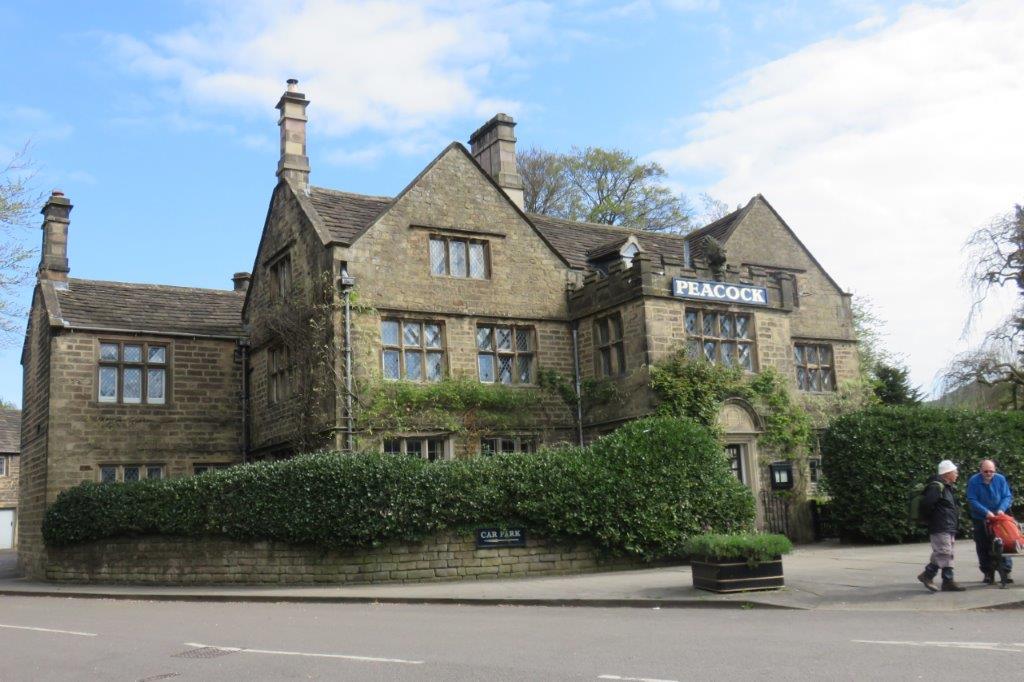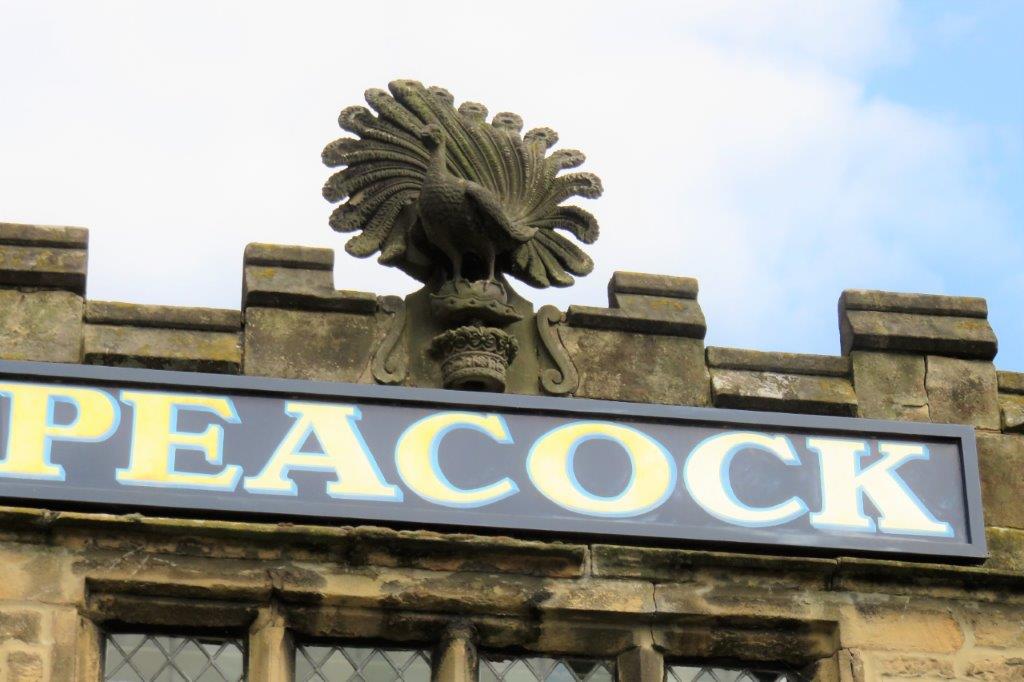 Peacock inn in Rowsley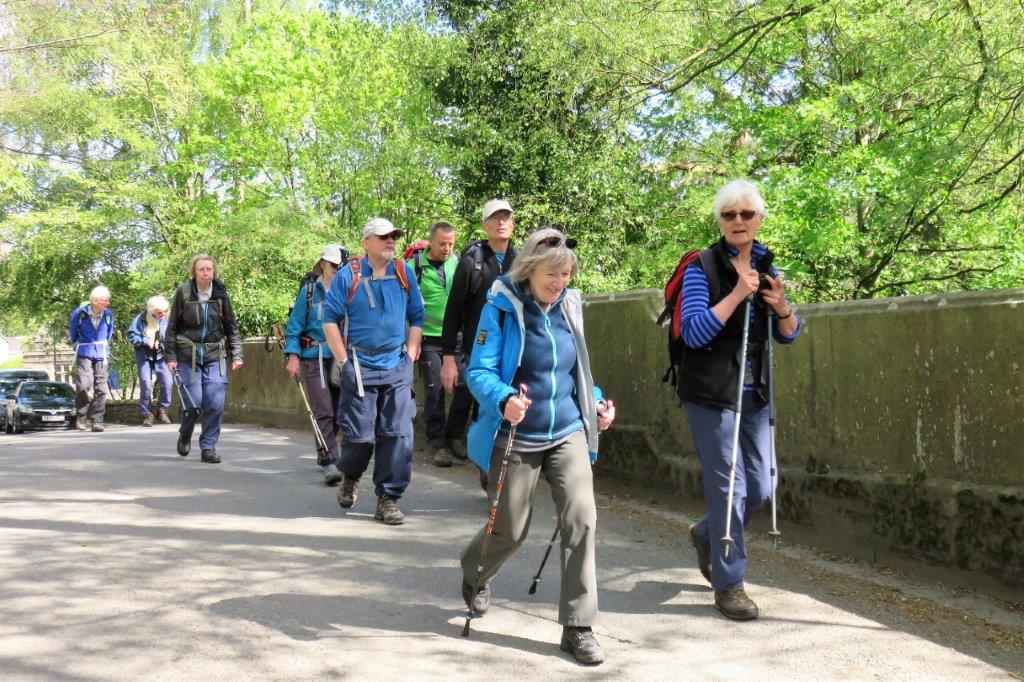 Crossing bridge over River Wye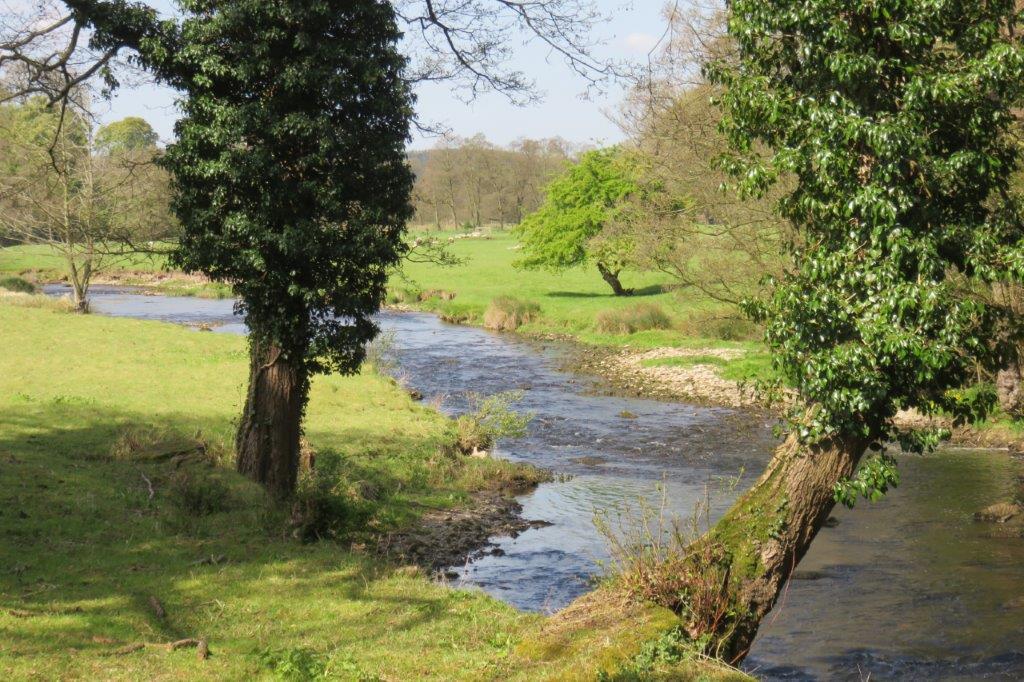 River Wye upstream of bridge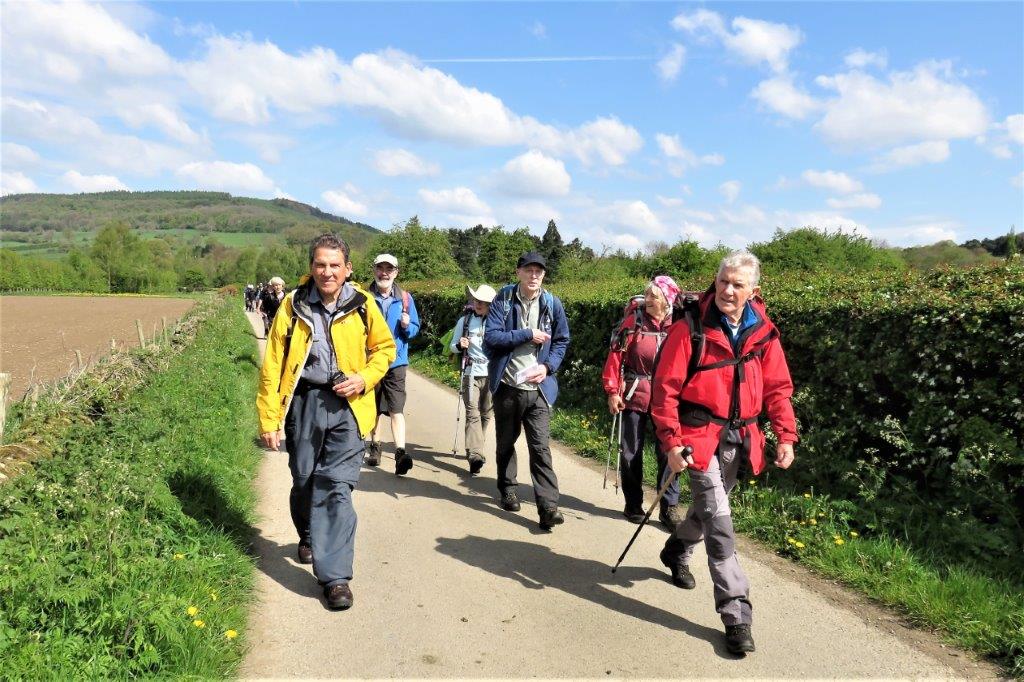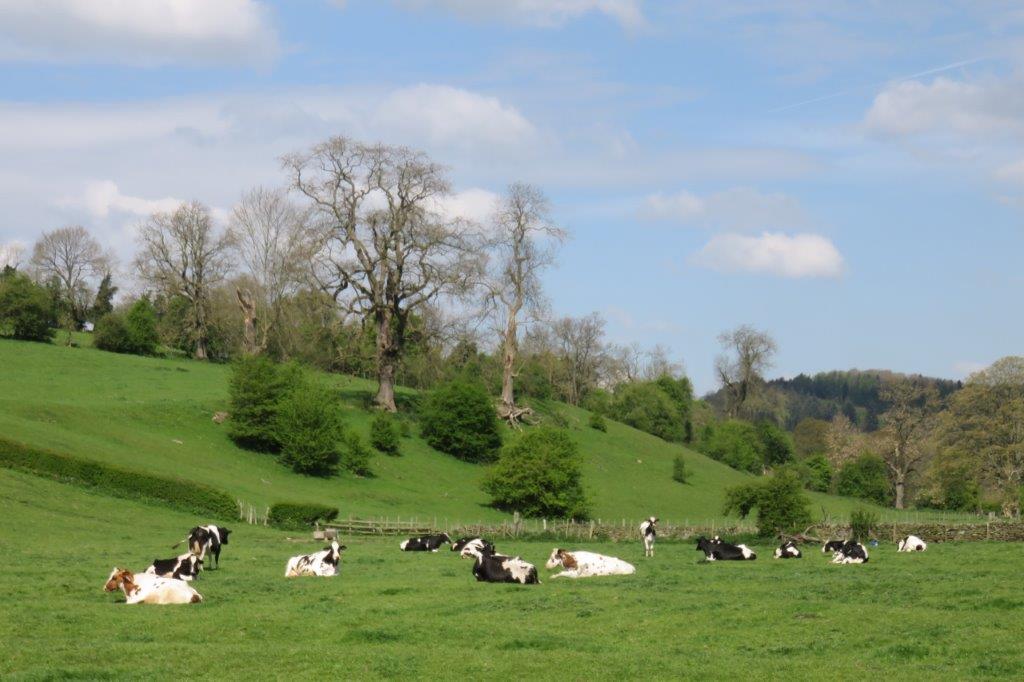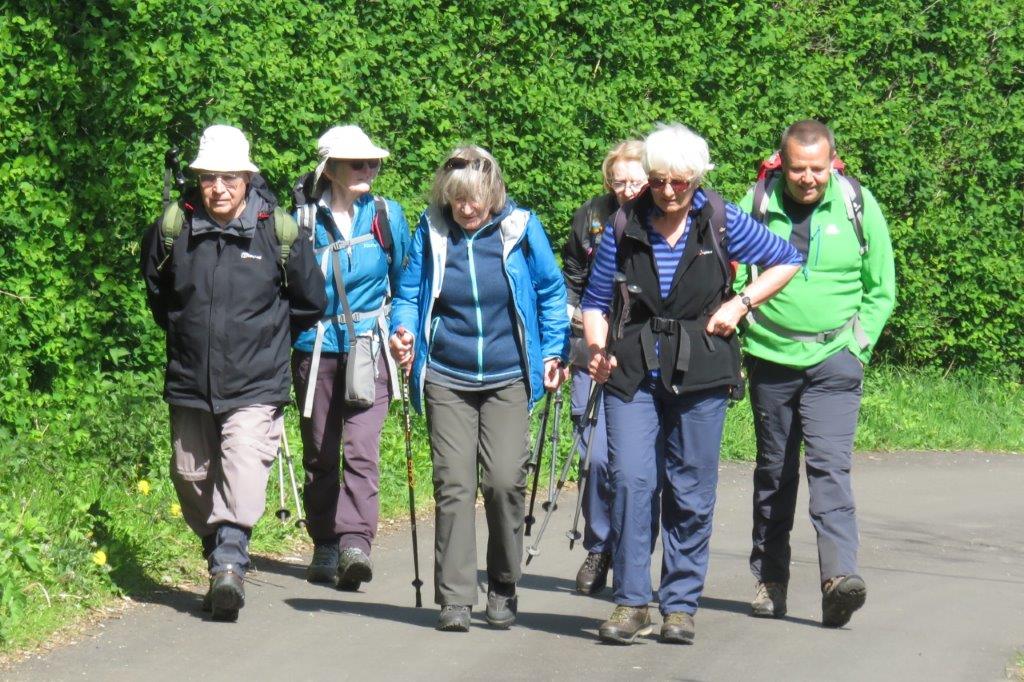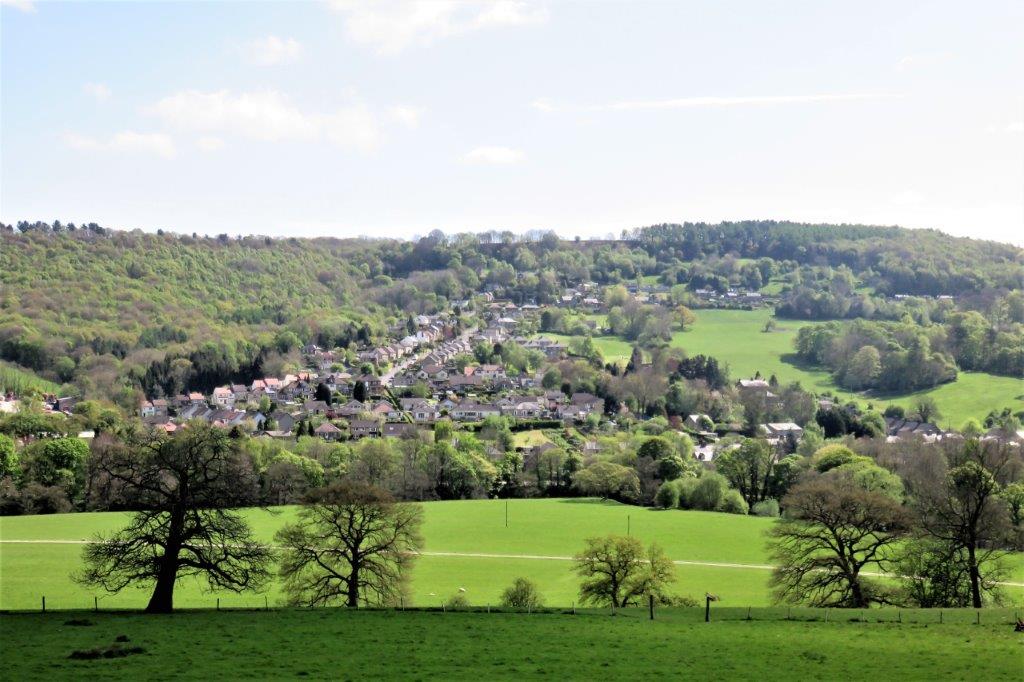 looking back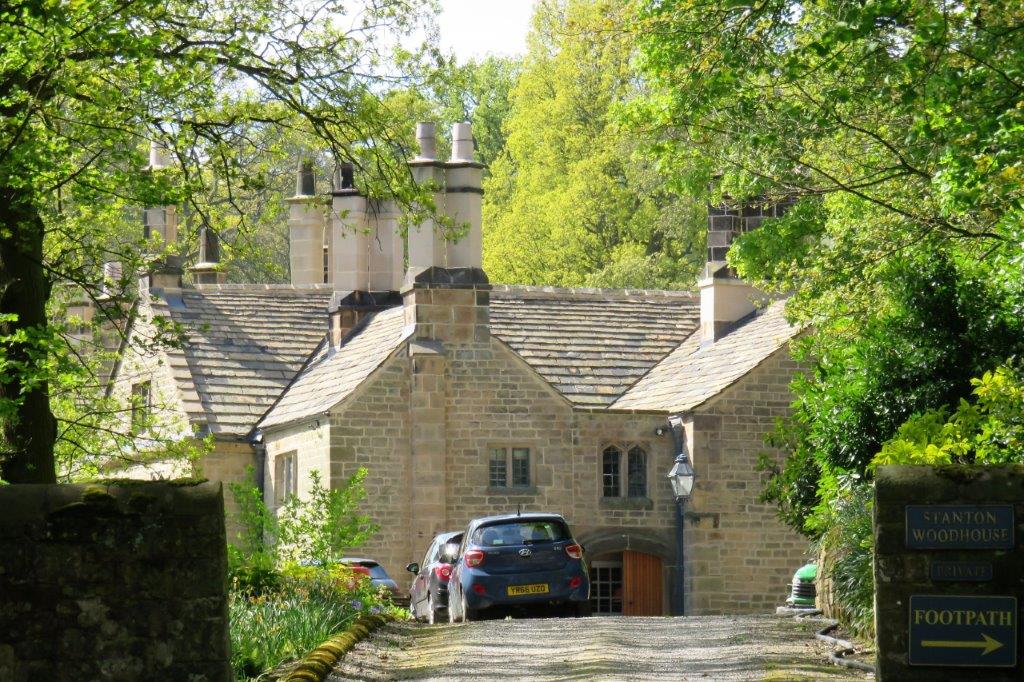 Stanton Woodhouse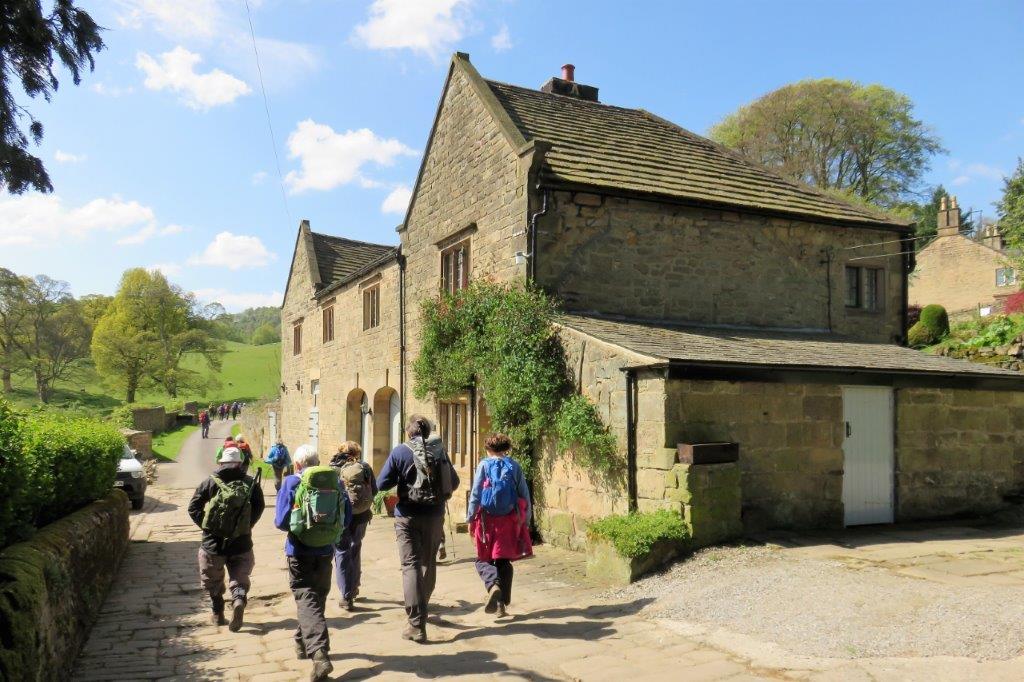 part of farm buildings of Stanton Woodhouse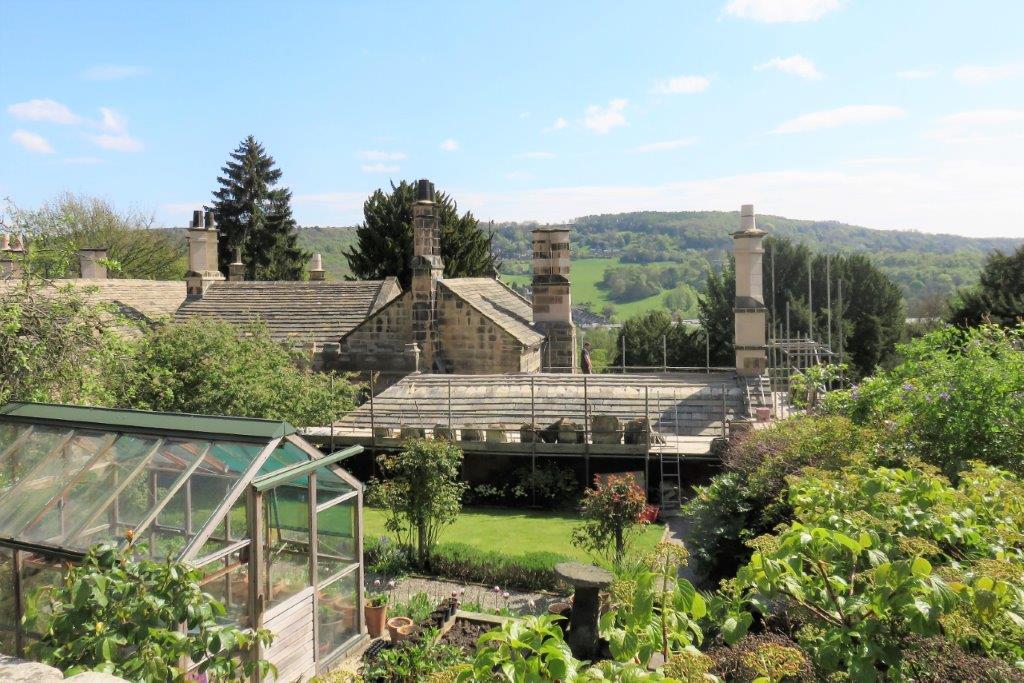 re-roofing being done to the hall buildings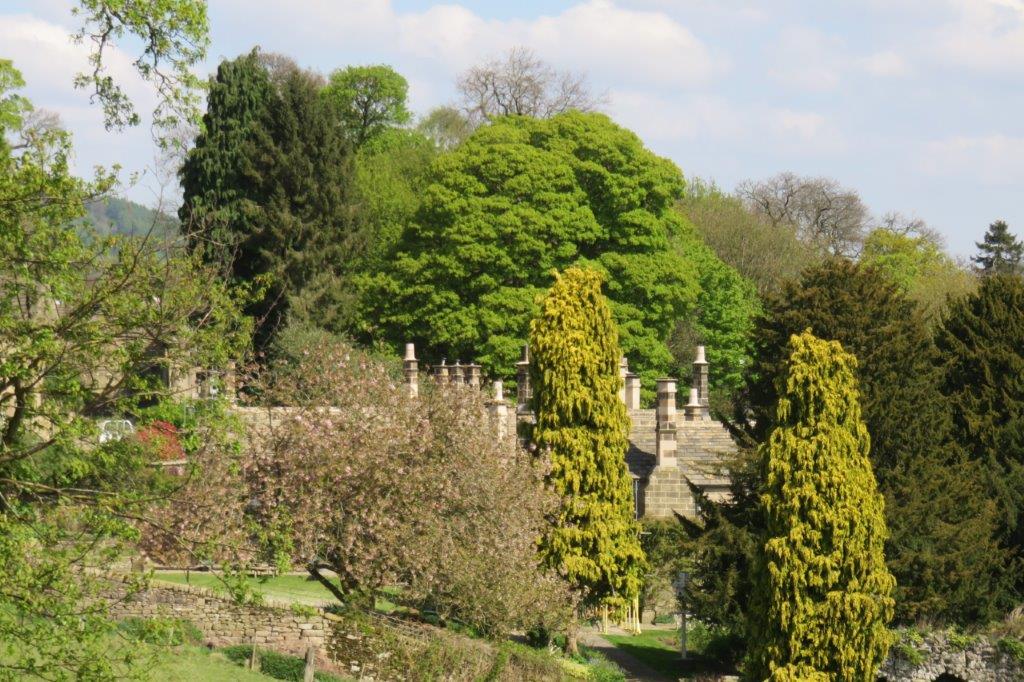 Stanton Woodhouse Hall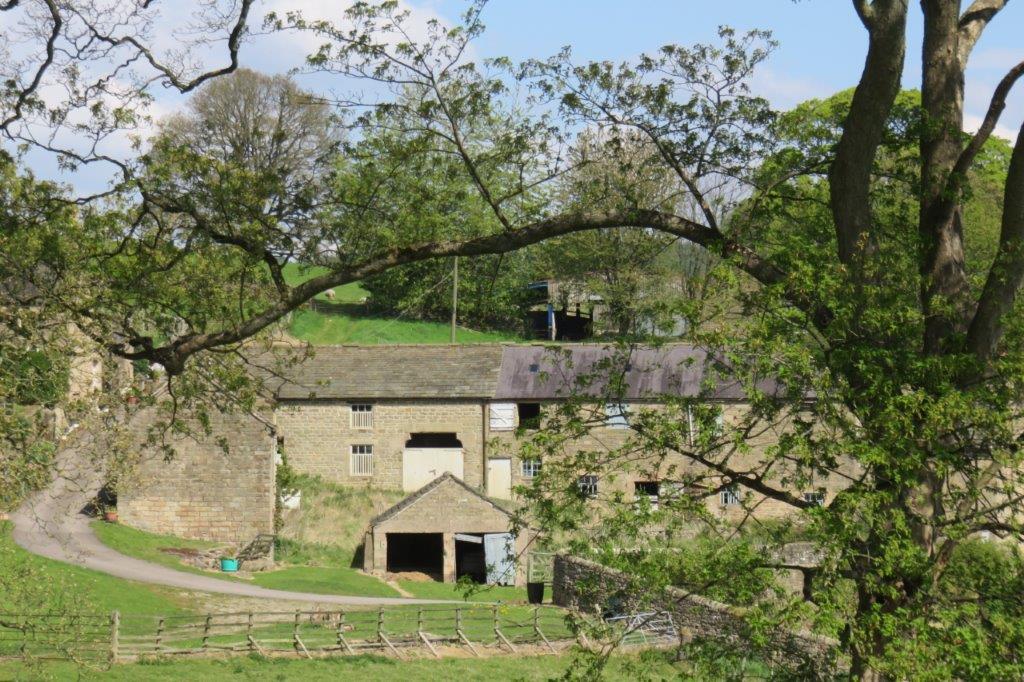 Stanton Woodhouse Farm buildings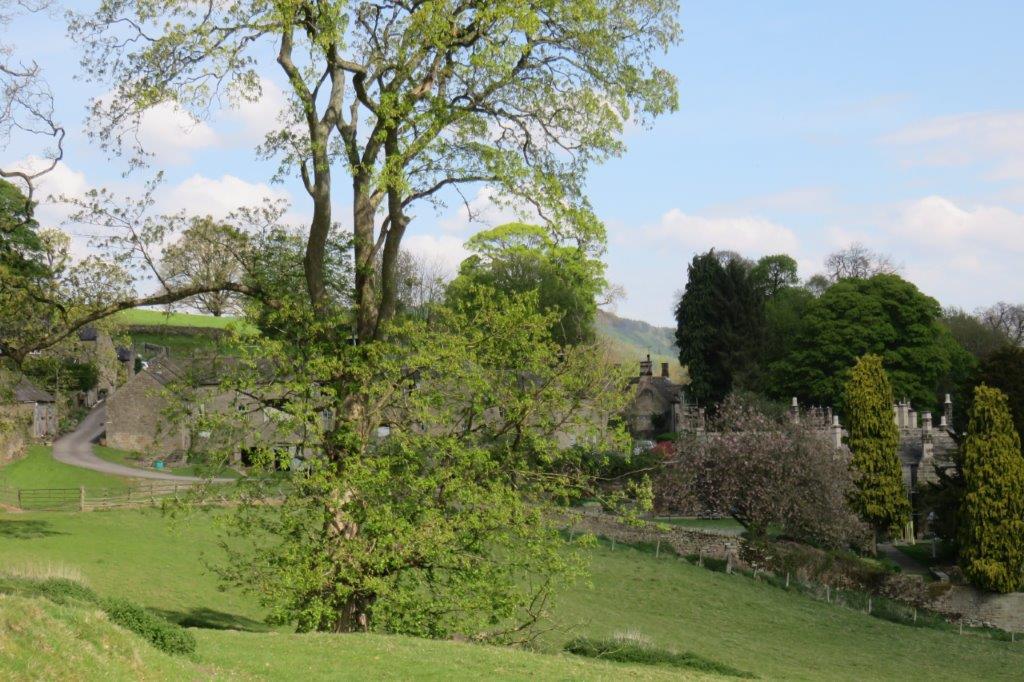 farm buildings to left - hall to right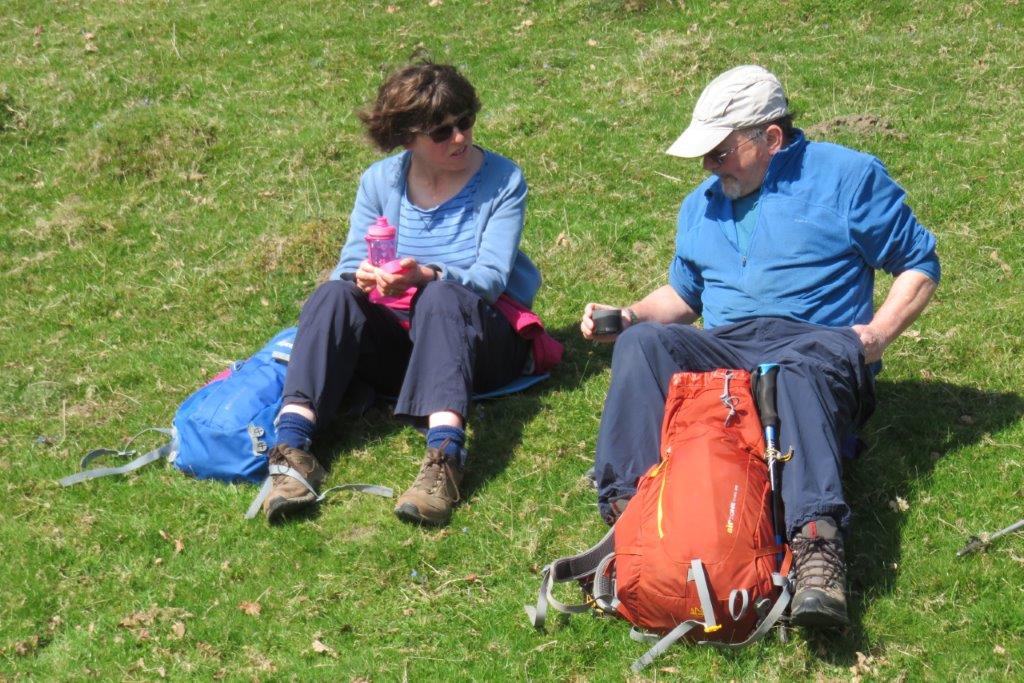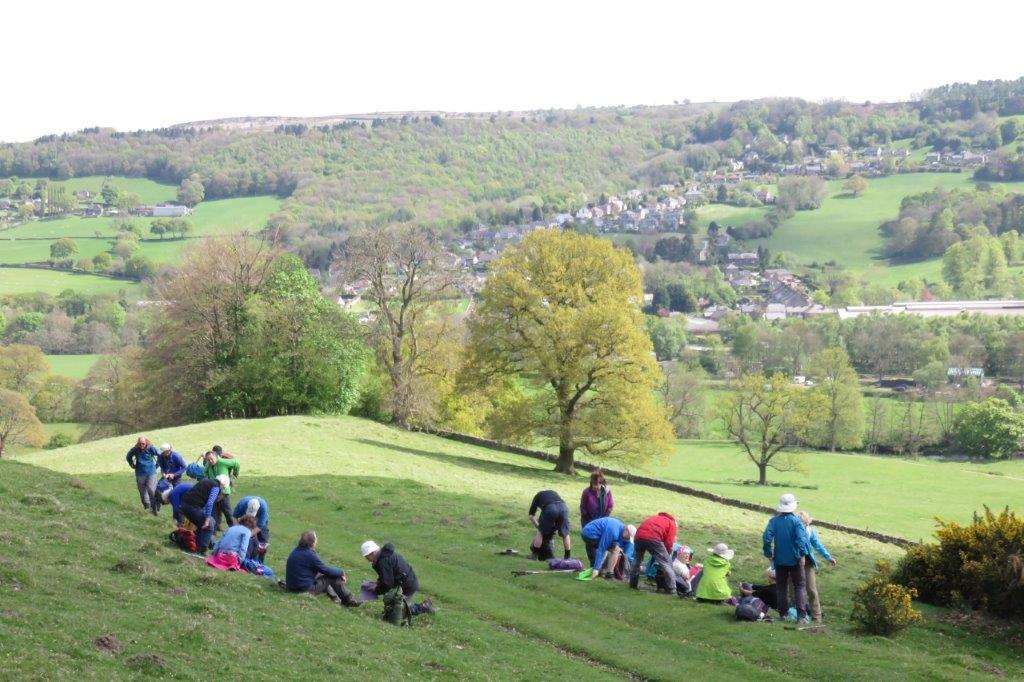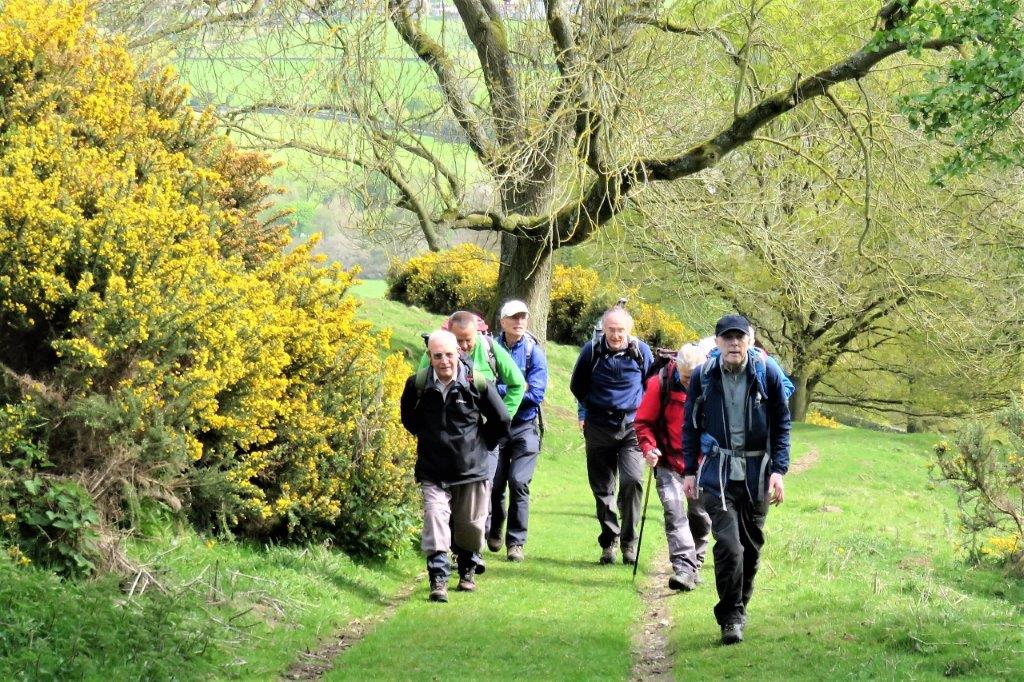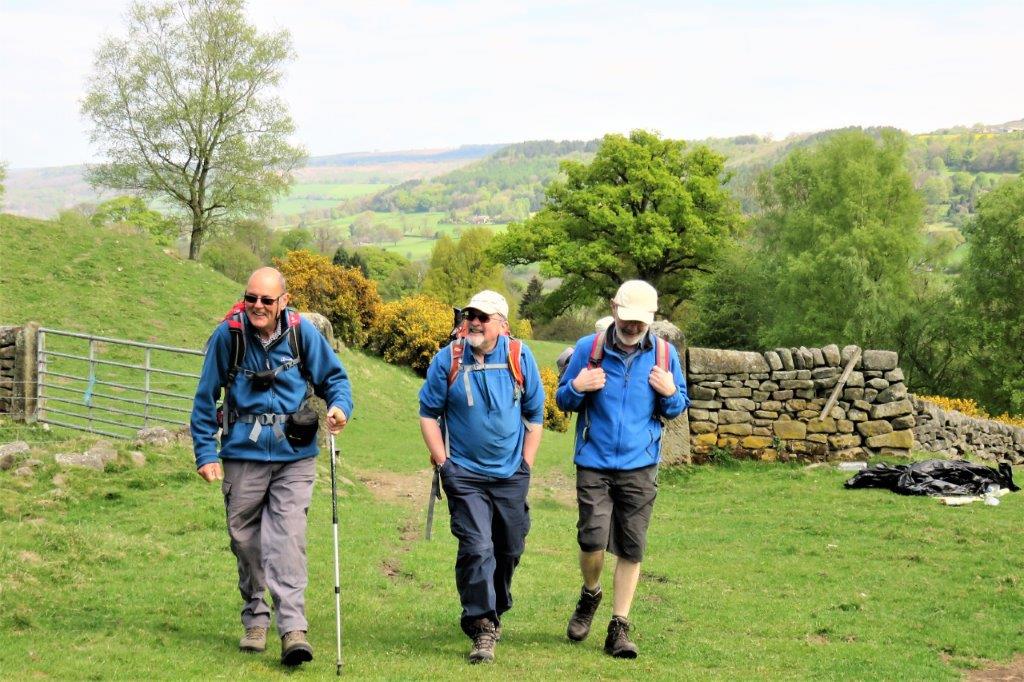 derelict buildings presumably used with quarry when it operated?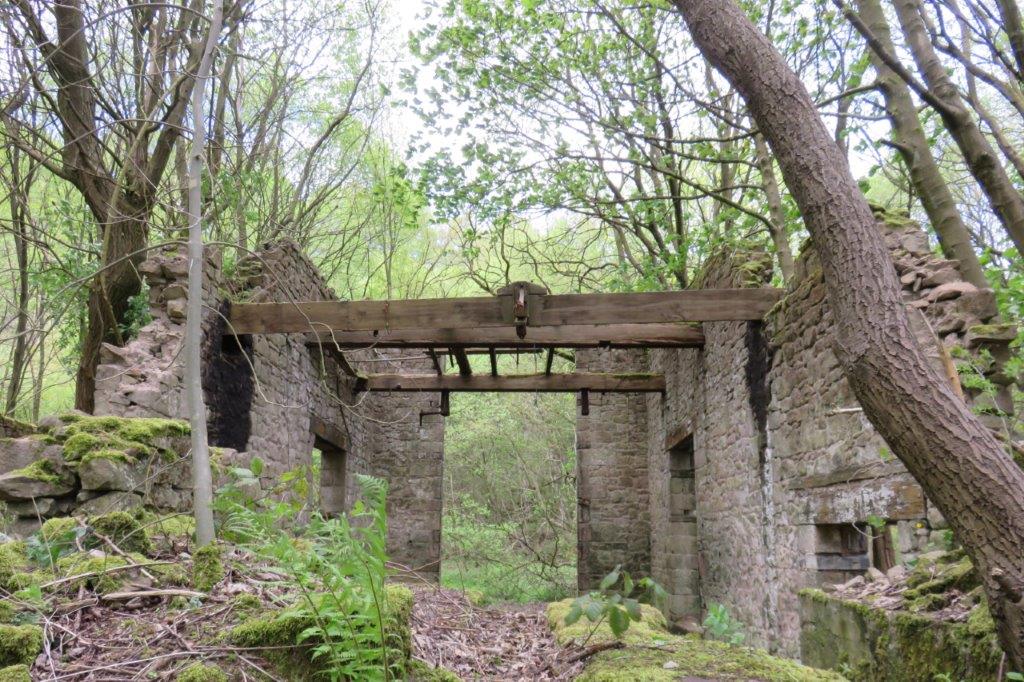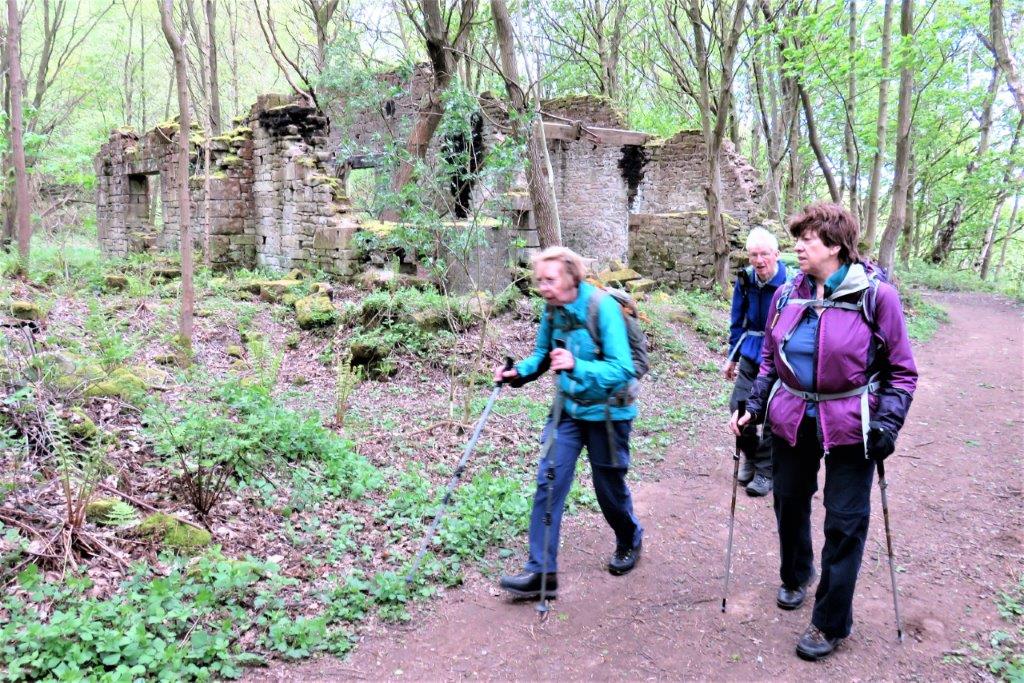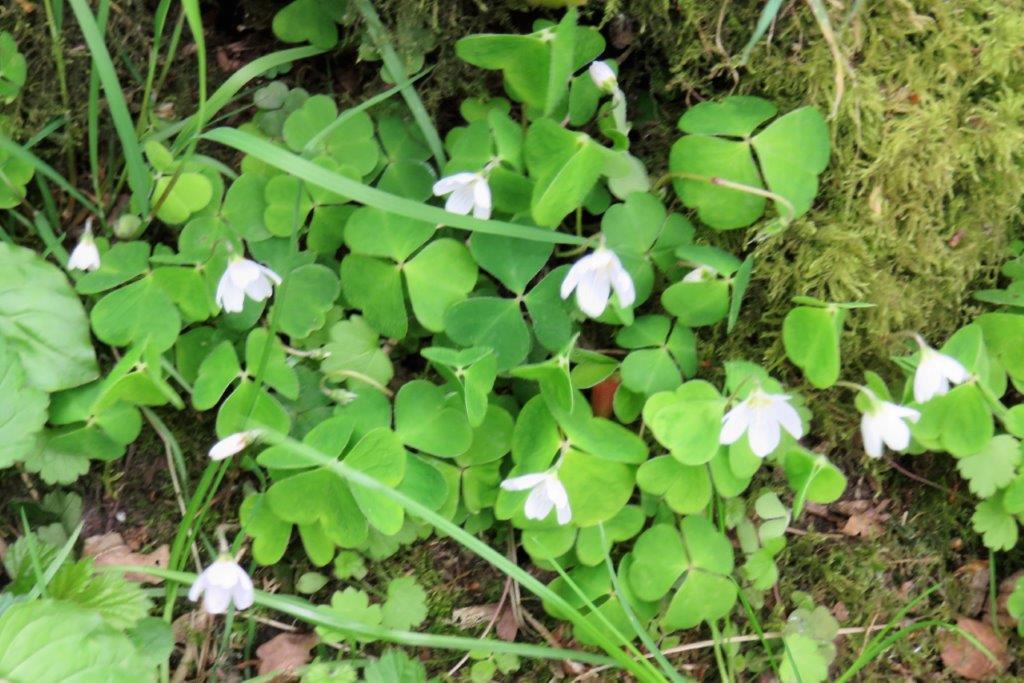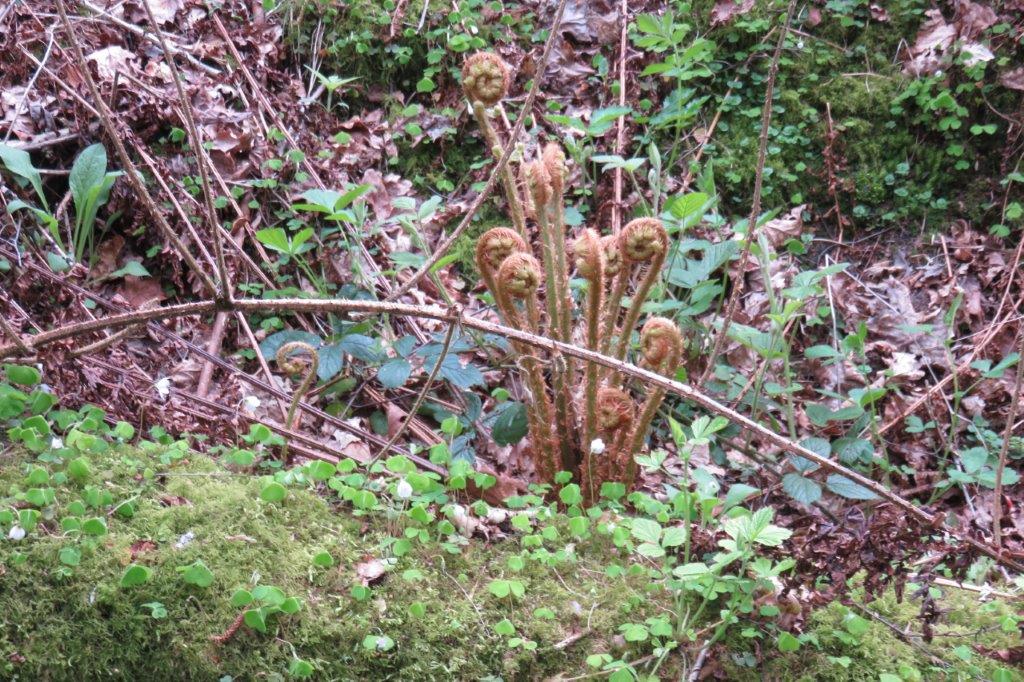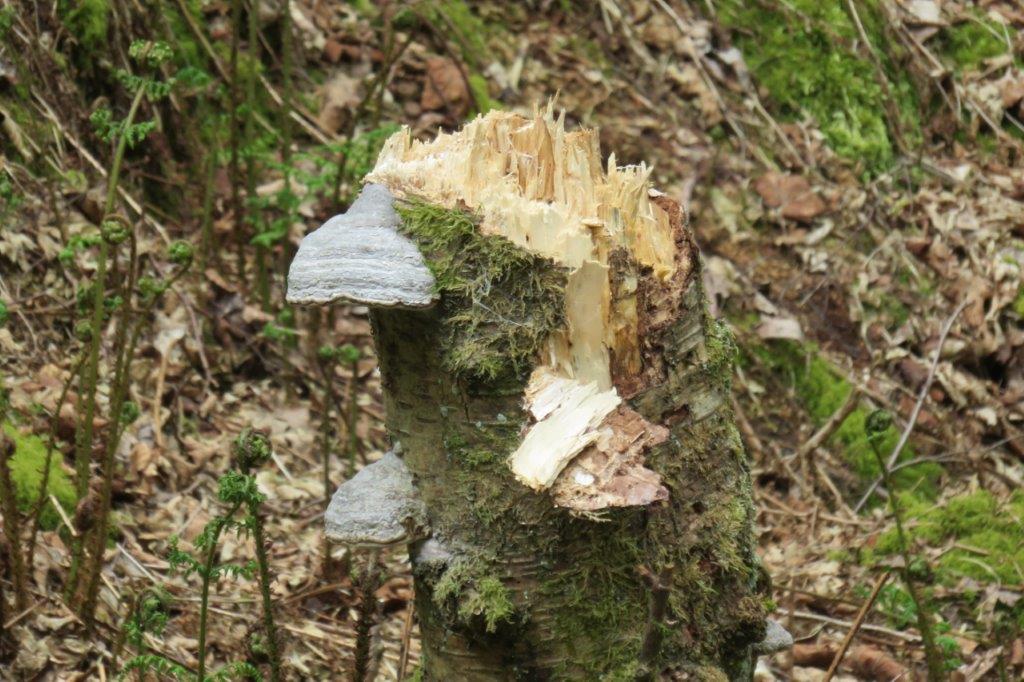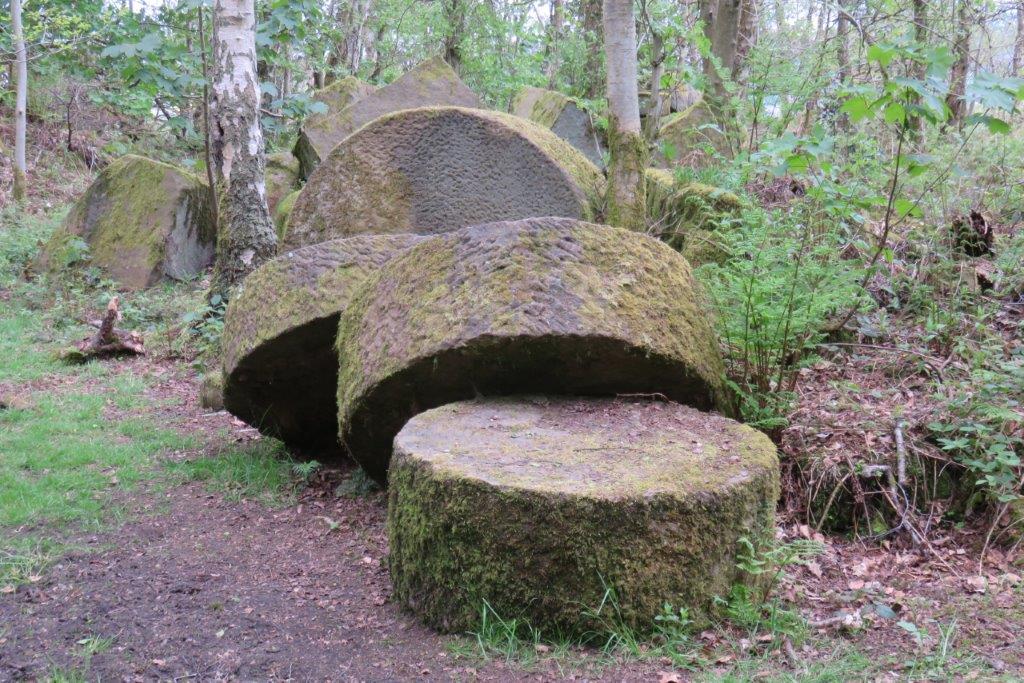 uncompleted millstones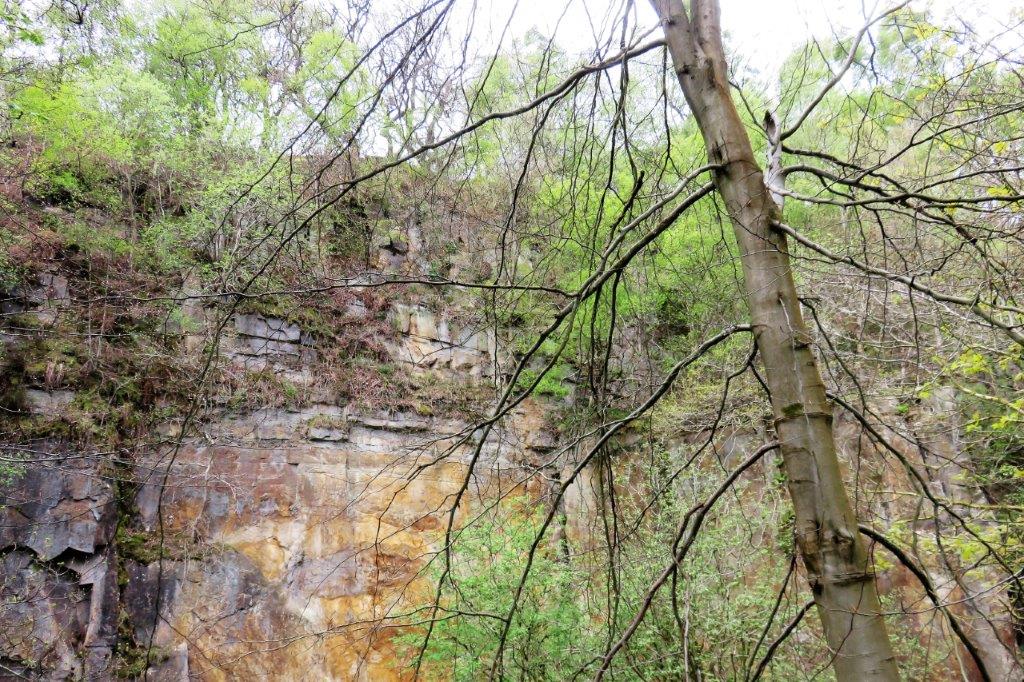 disused quarry face
graffiti on quarry face - was this done as quarry was being worked with access from 'floor' or done later hanging from ropes? some done in 1917?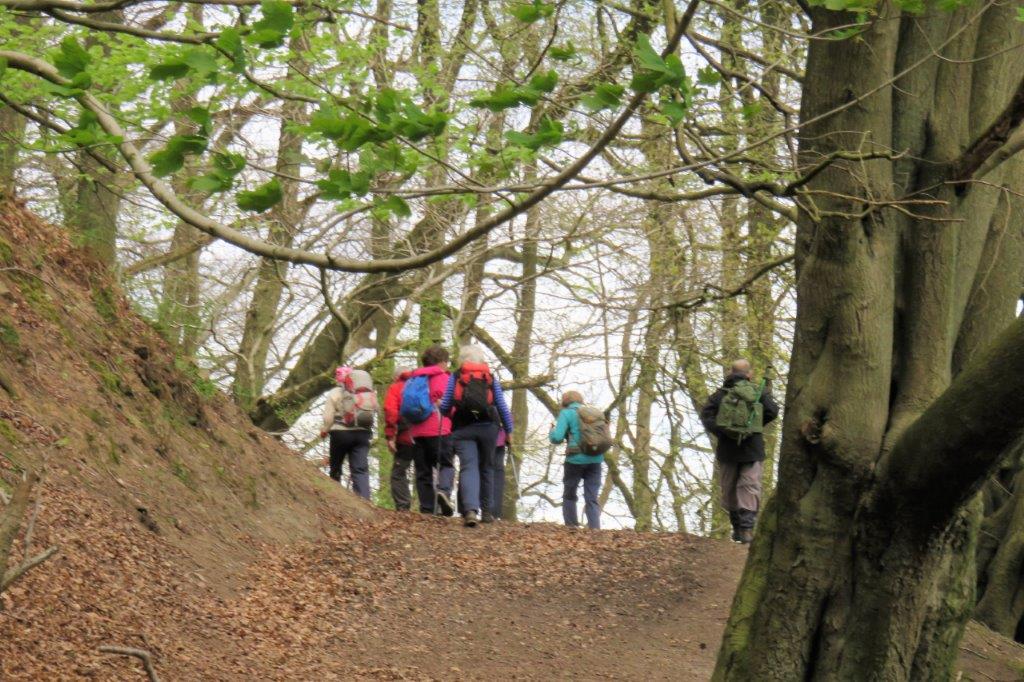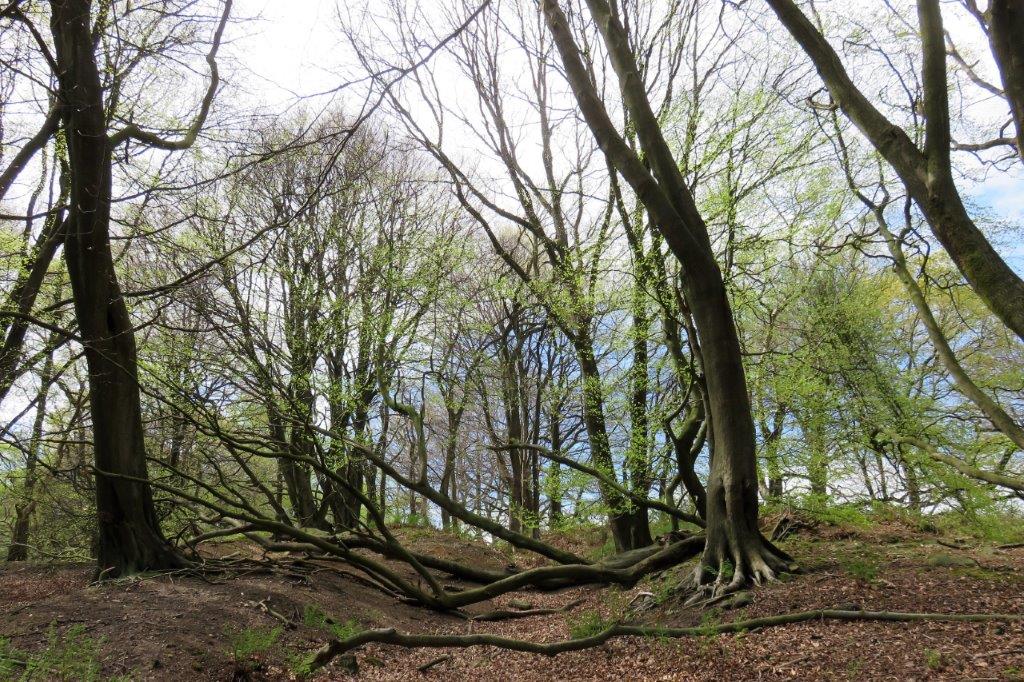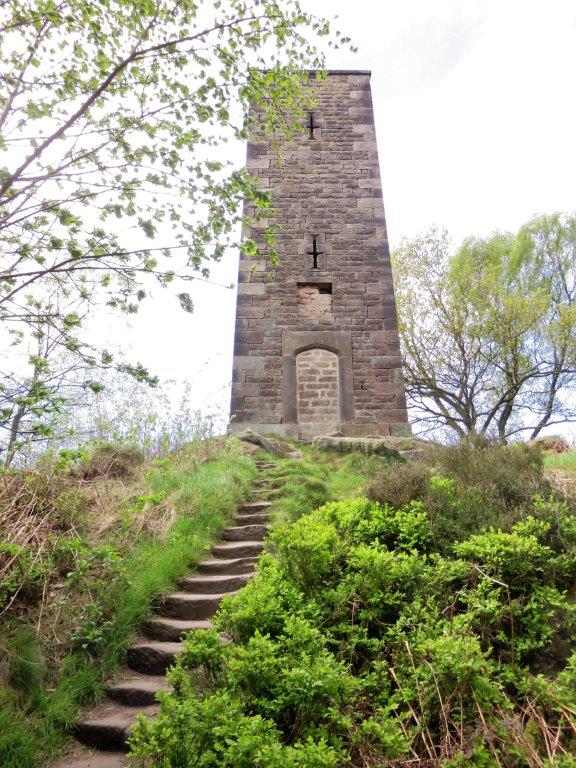 Earl Grey Tower erected 1832 celebrating some electoral reform extending by a little who could vote.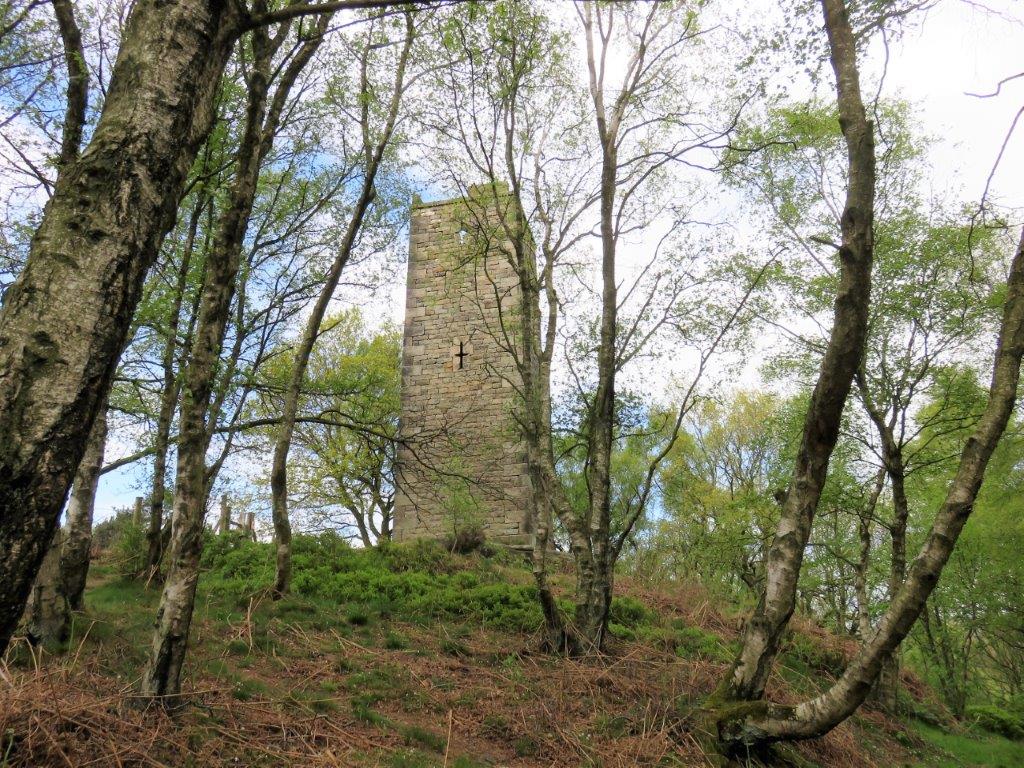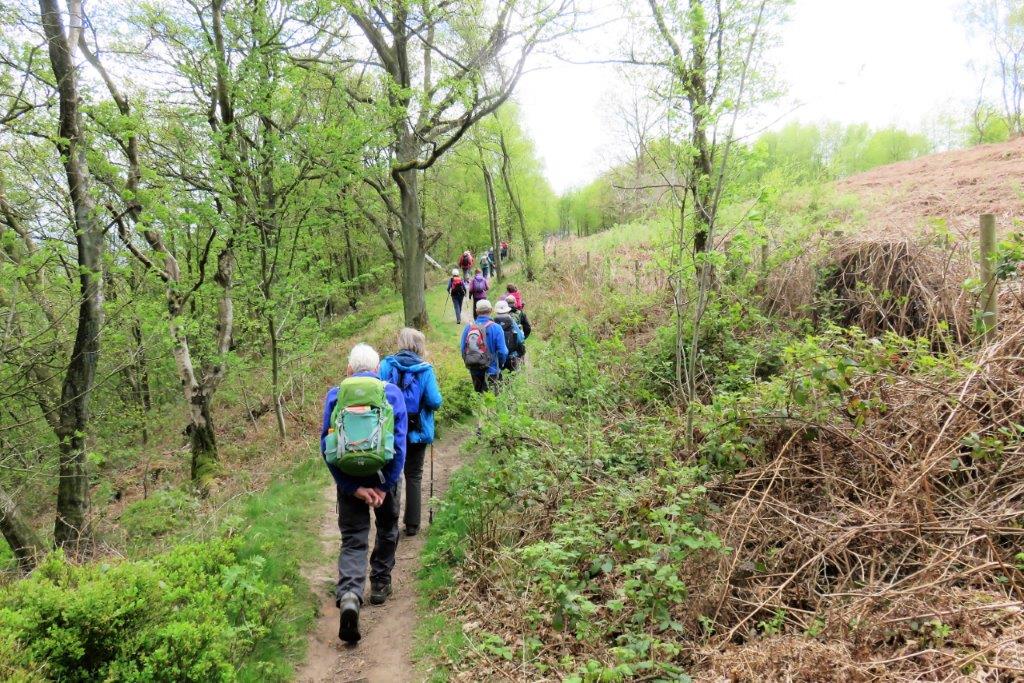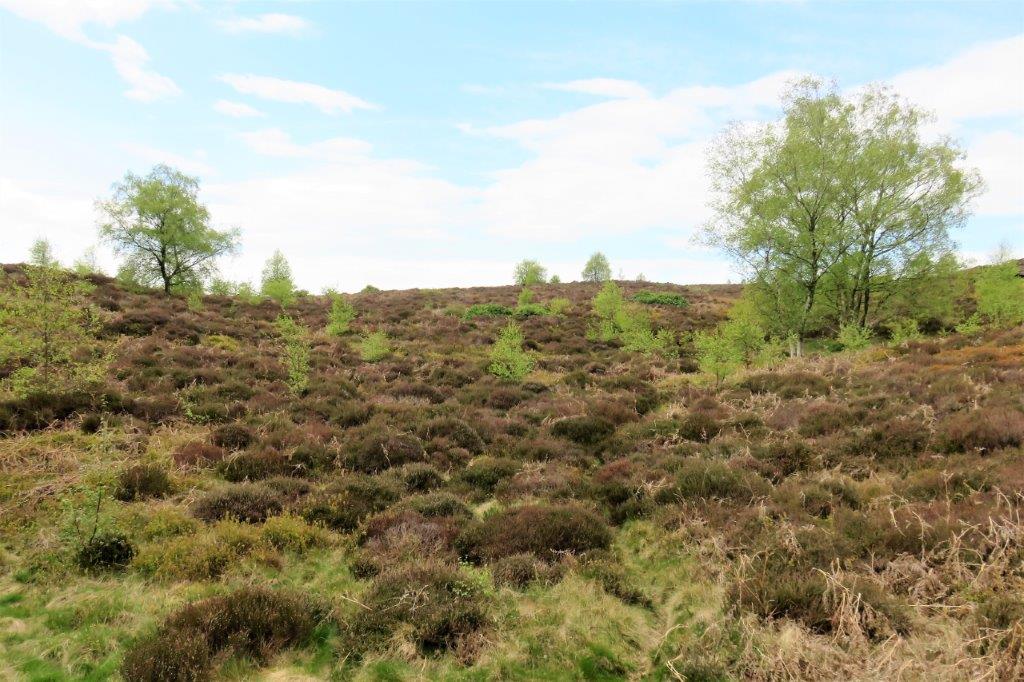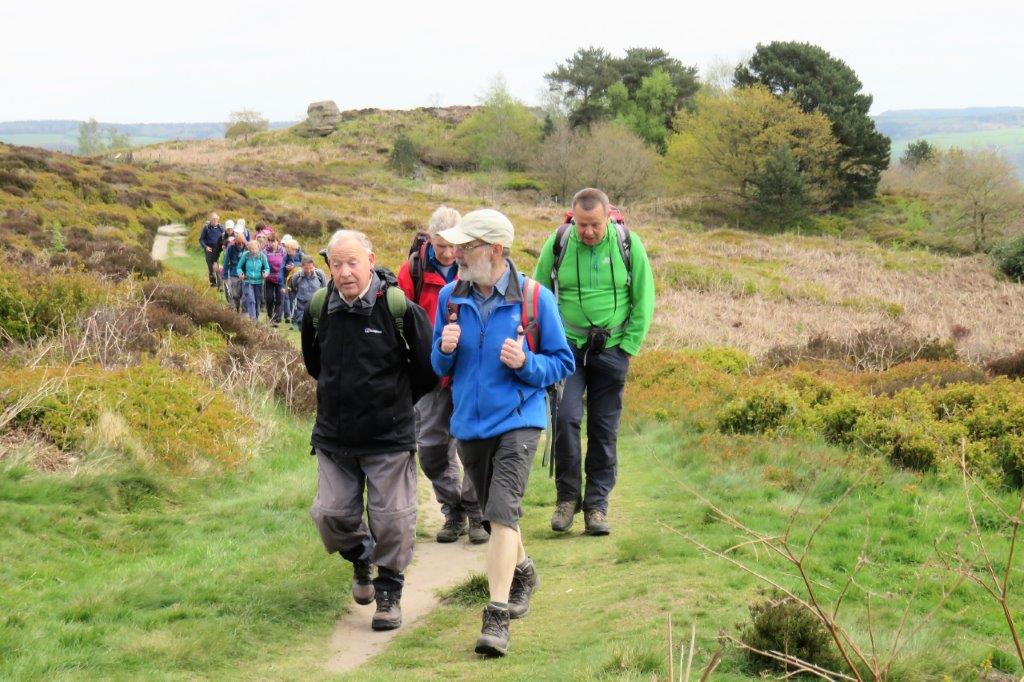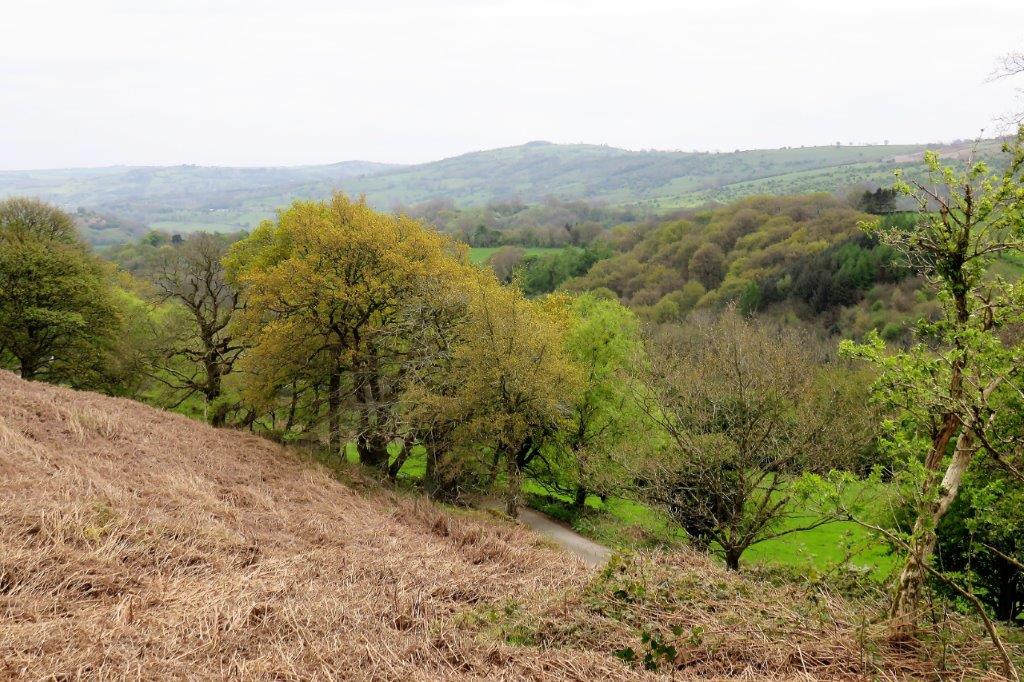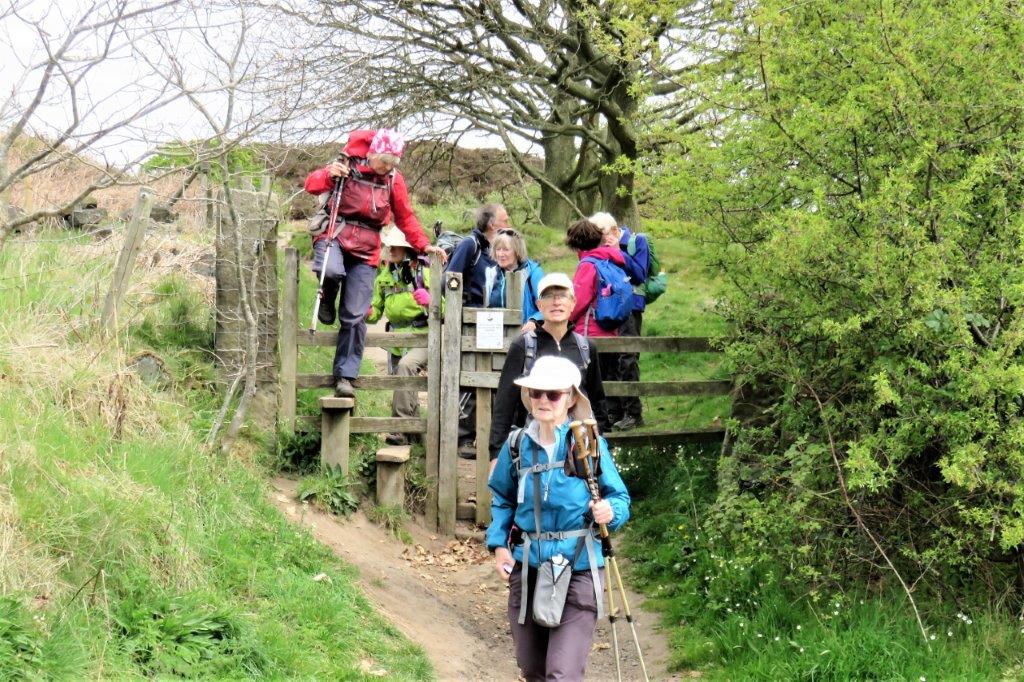 onto Lees Road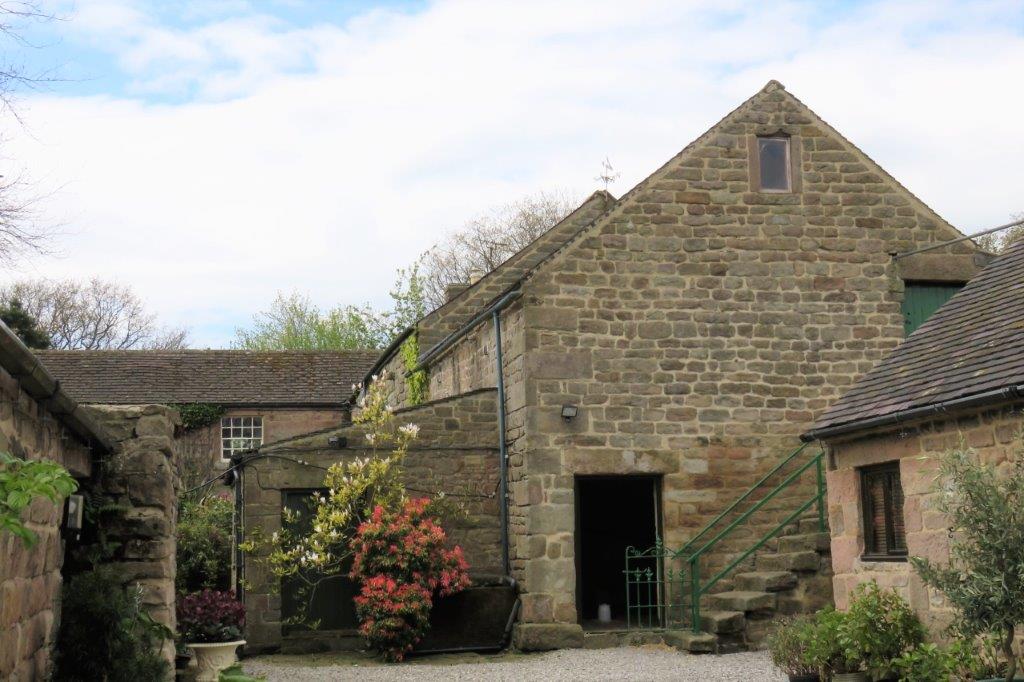 Barn Farm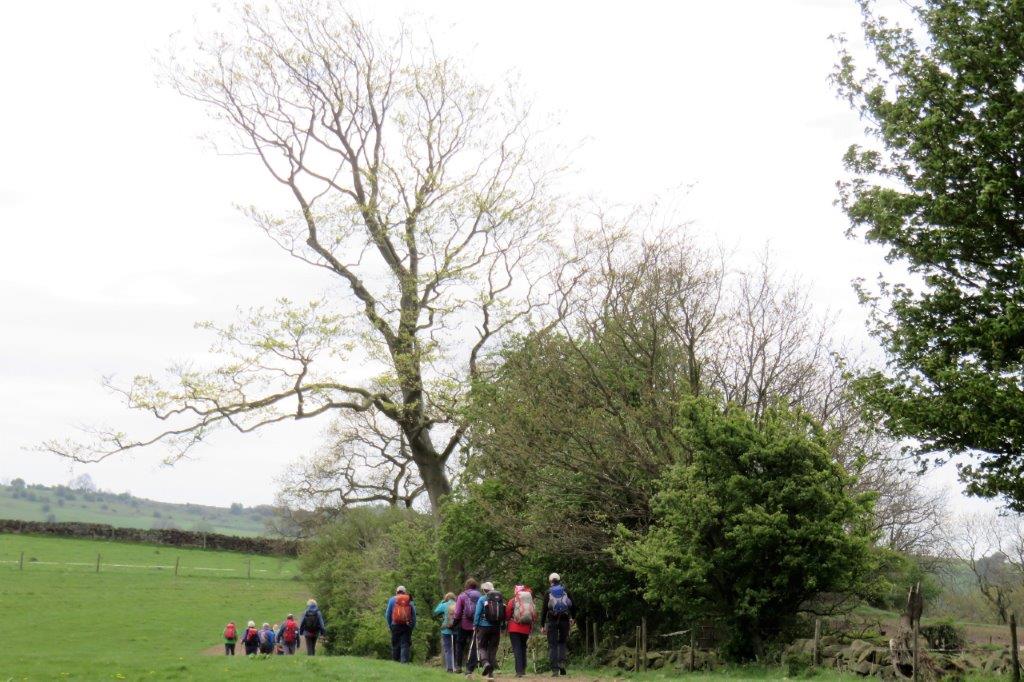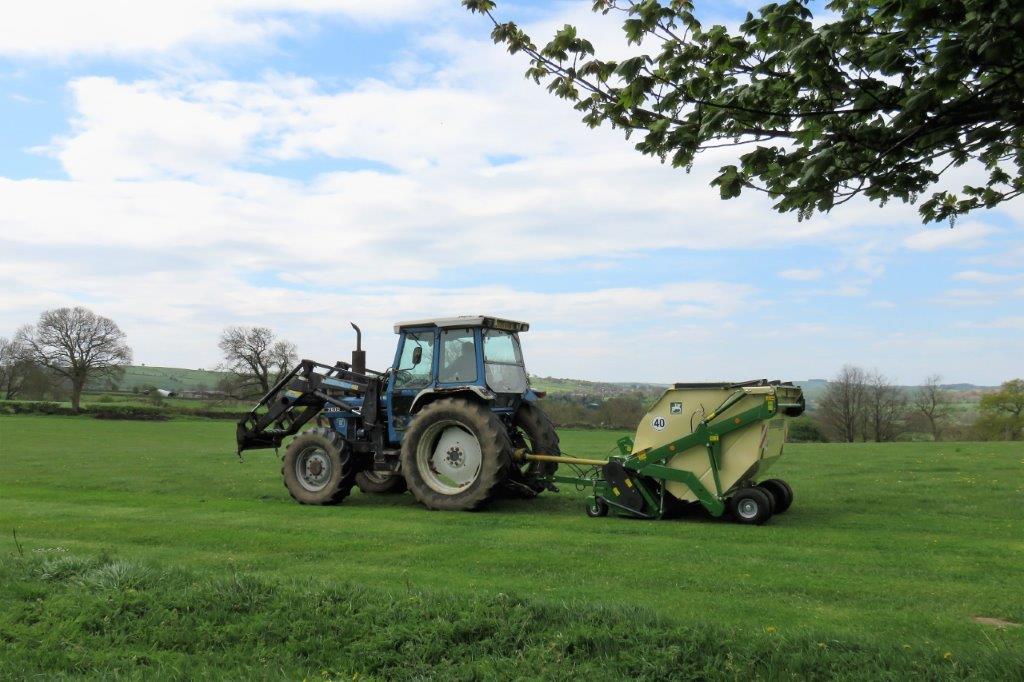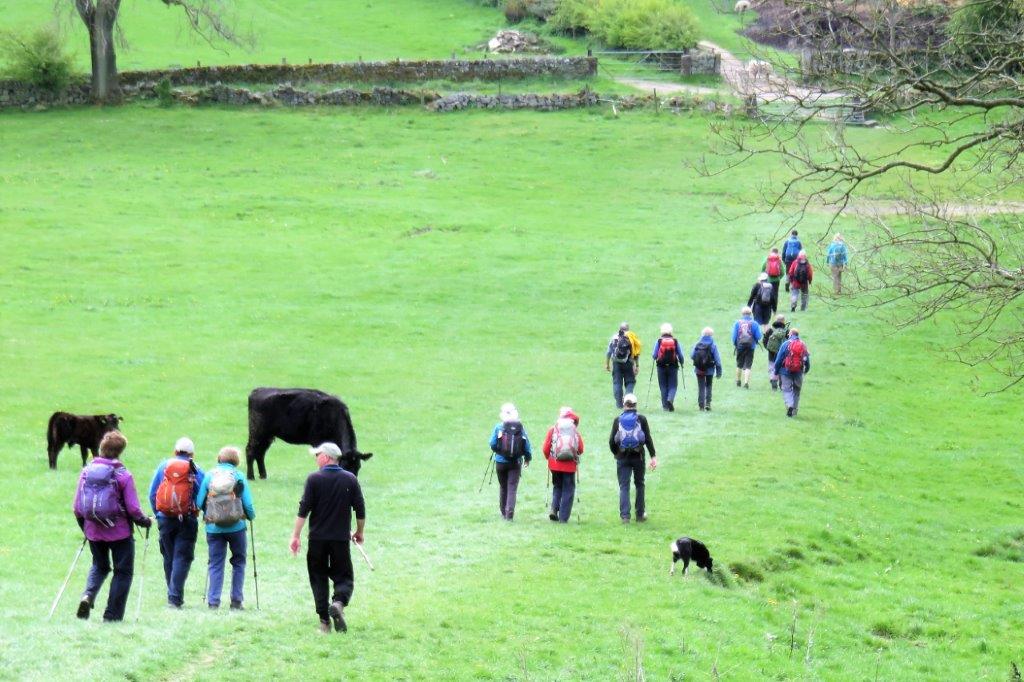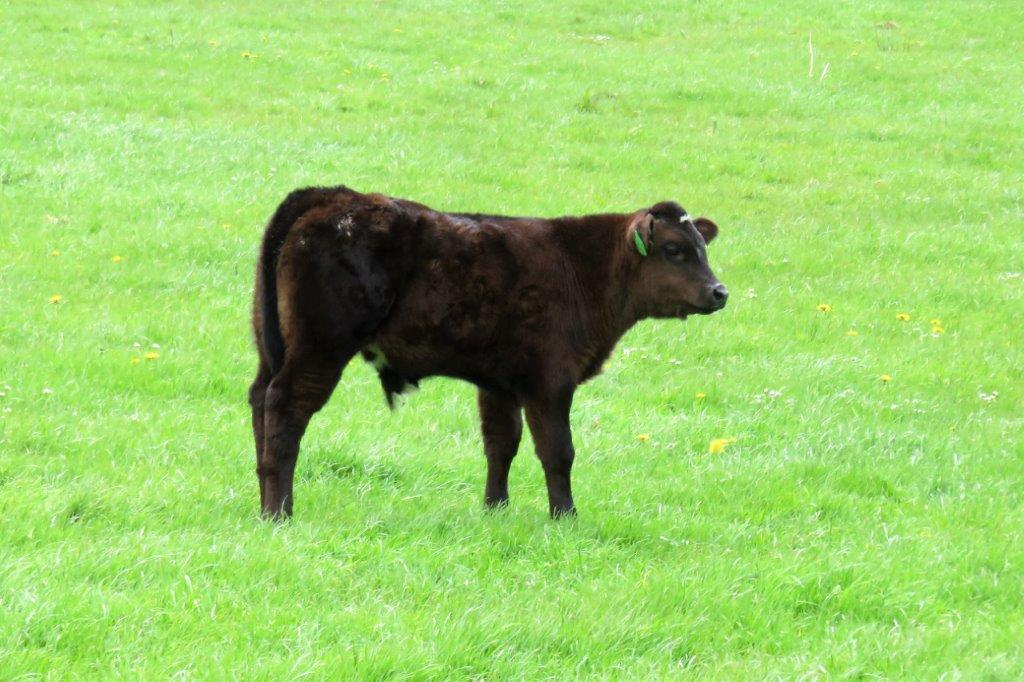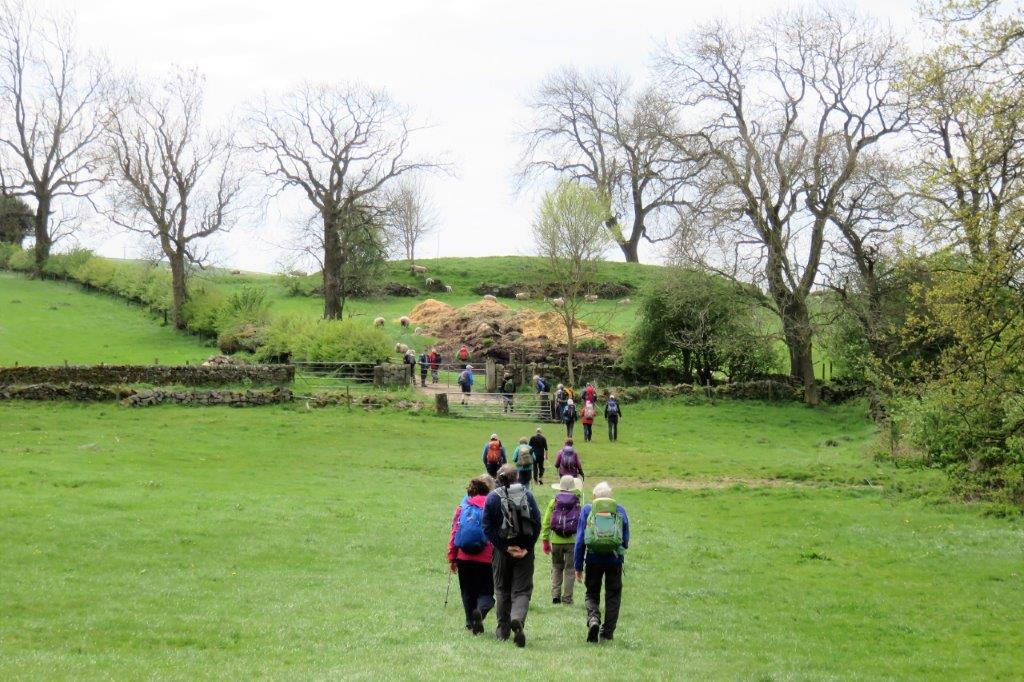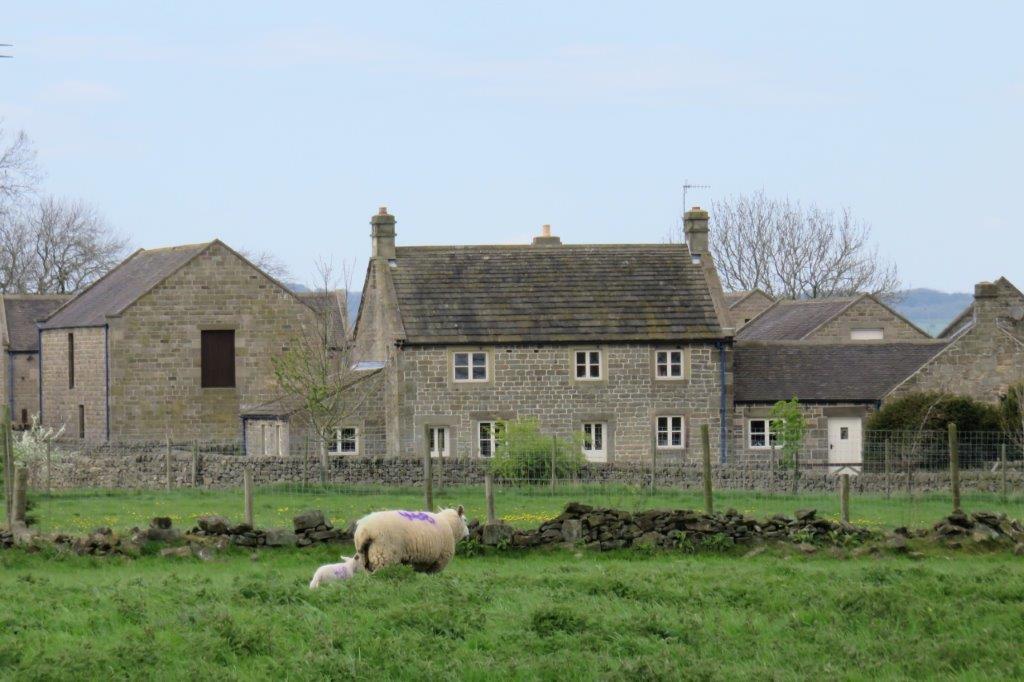 seen on passing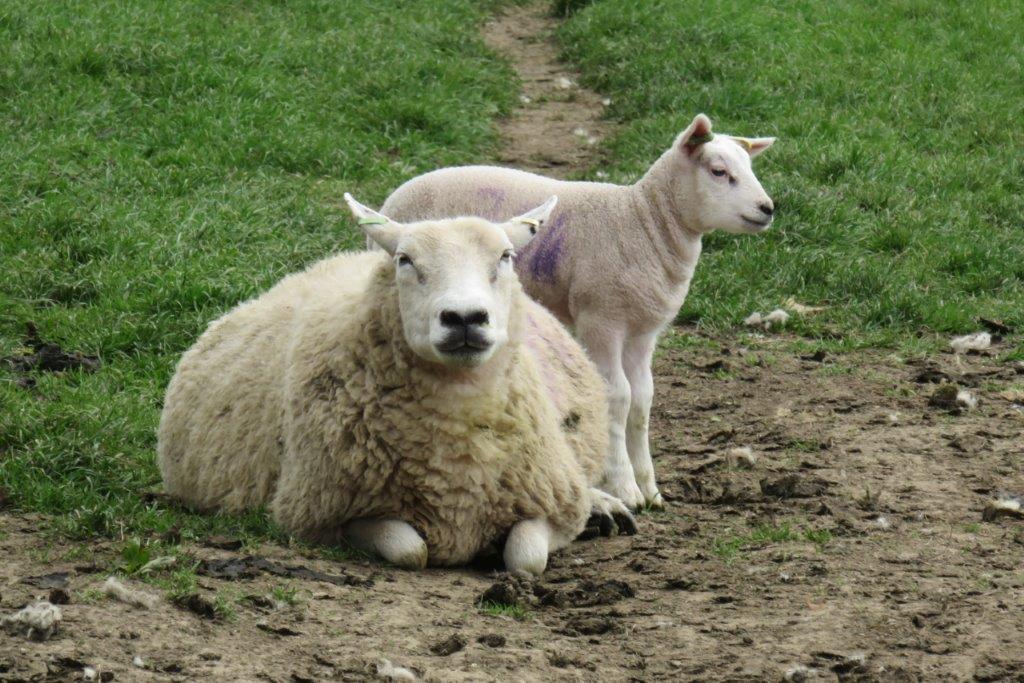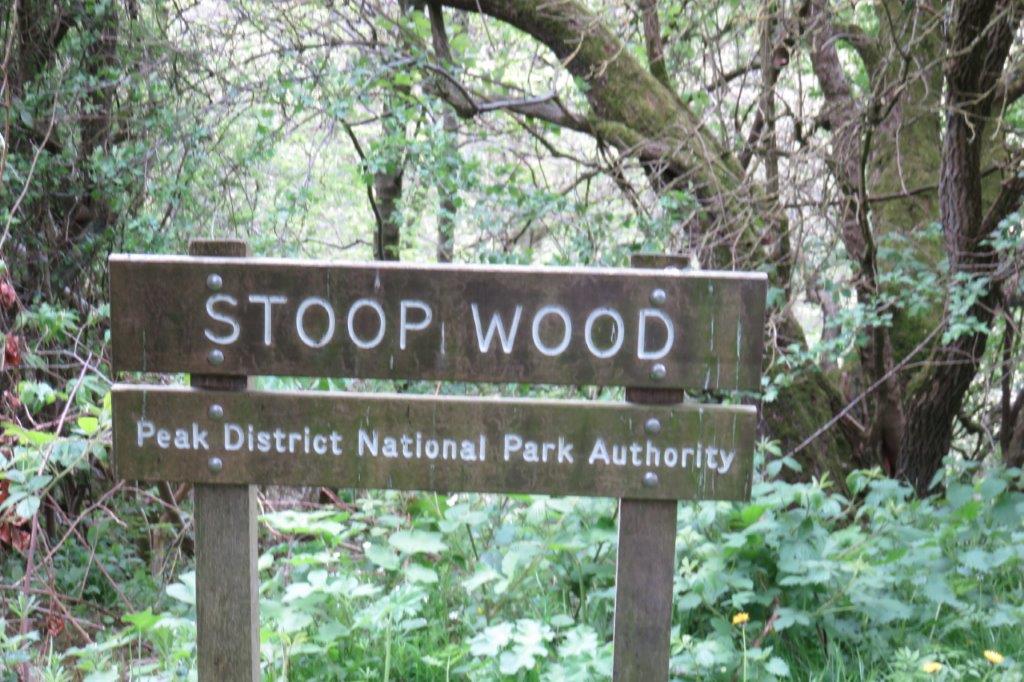 can't find marked on map?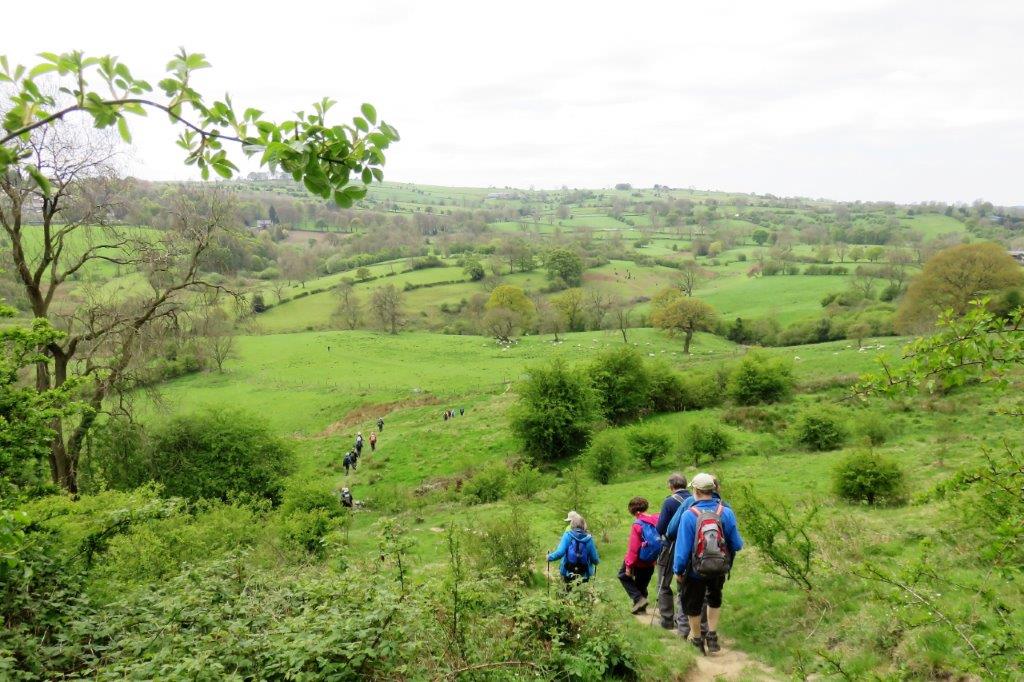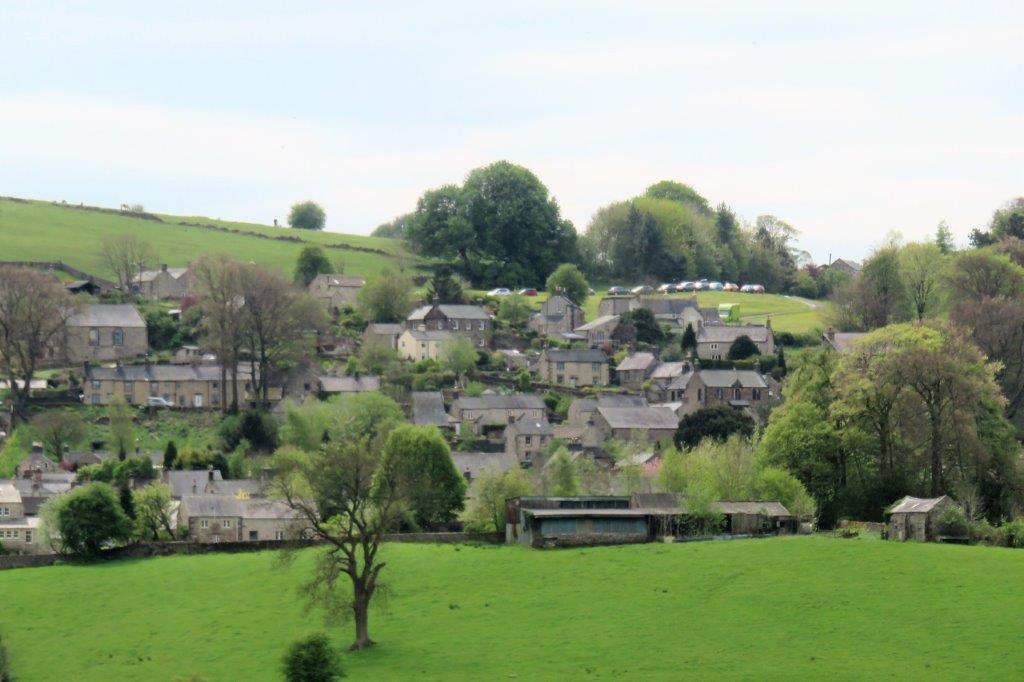 Winster zoomed into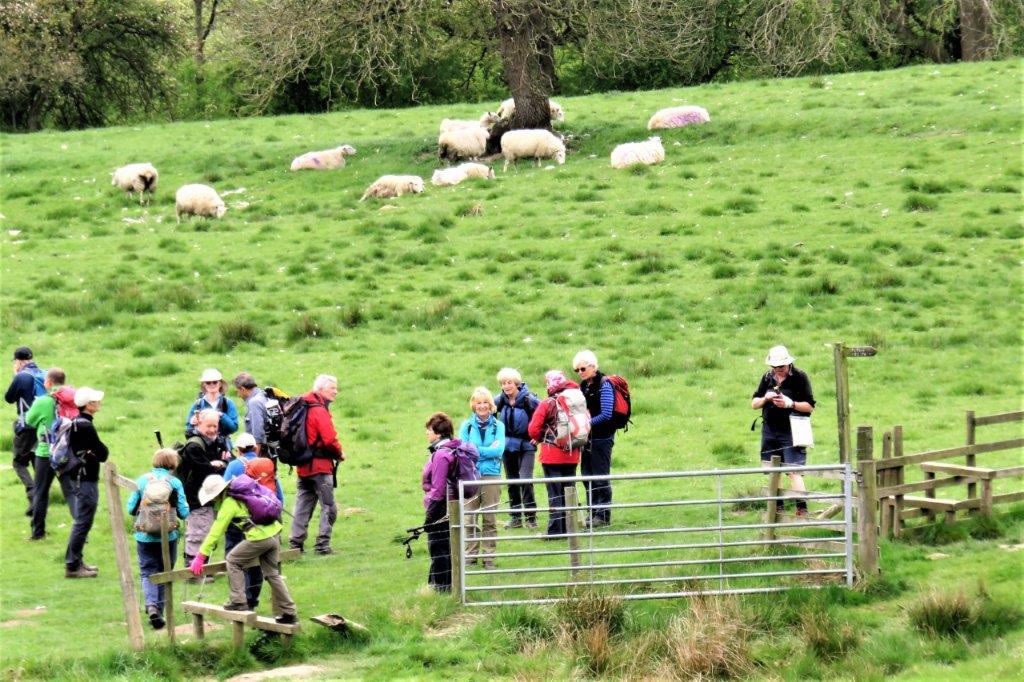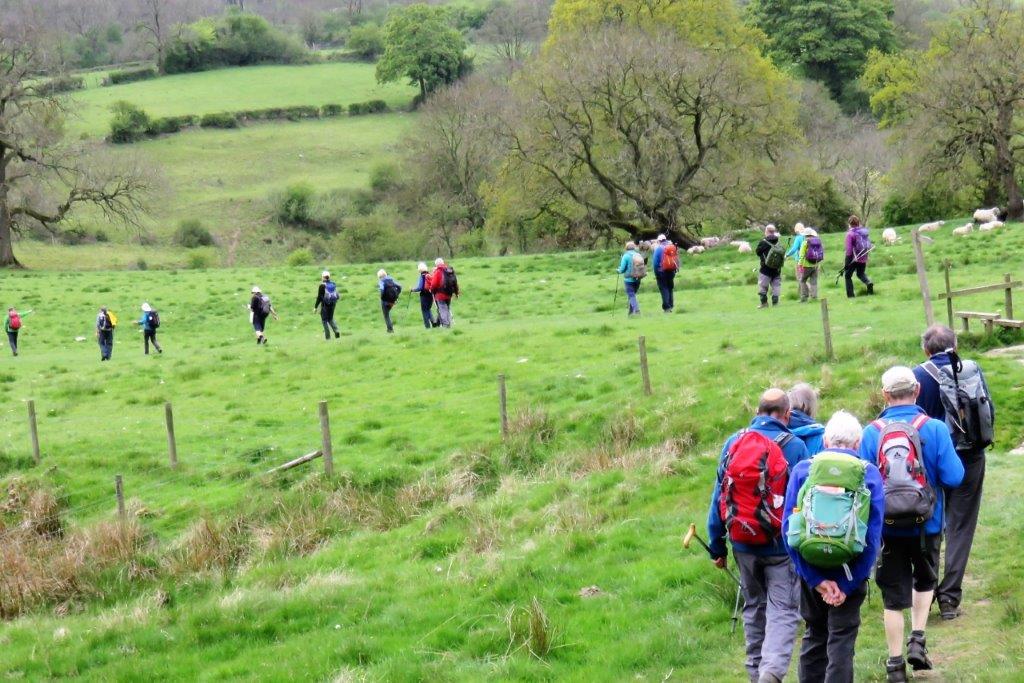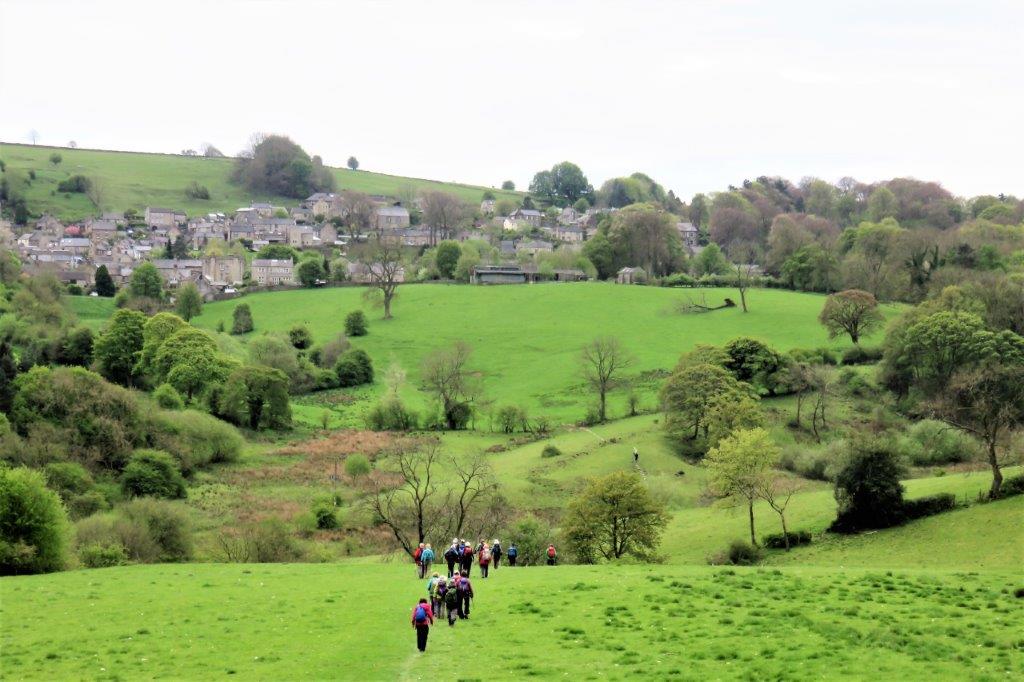 Winster behind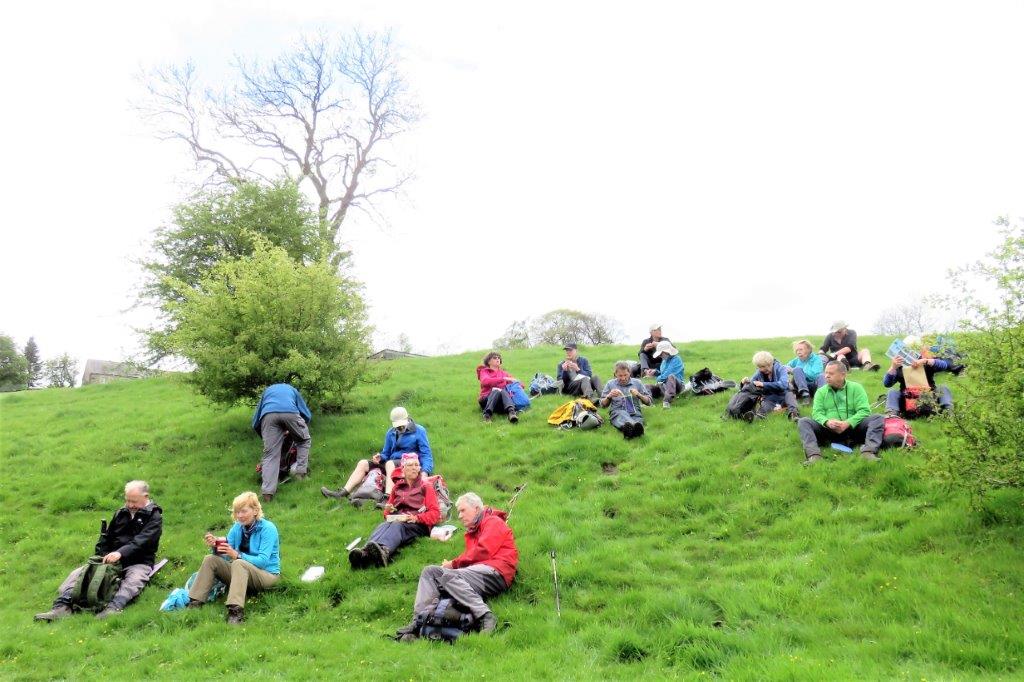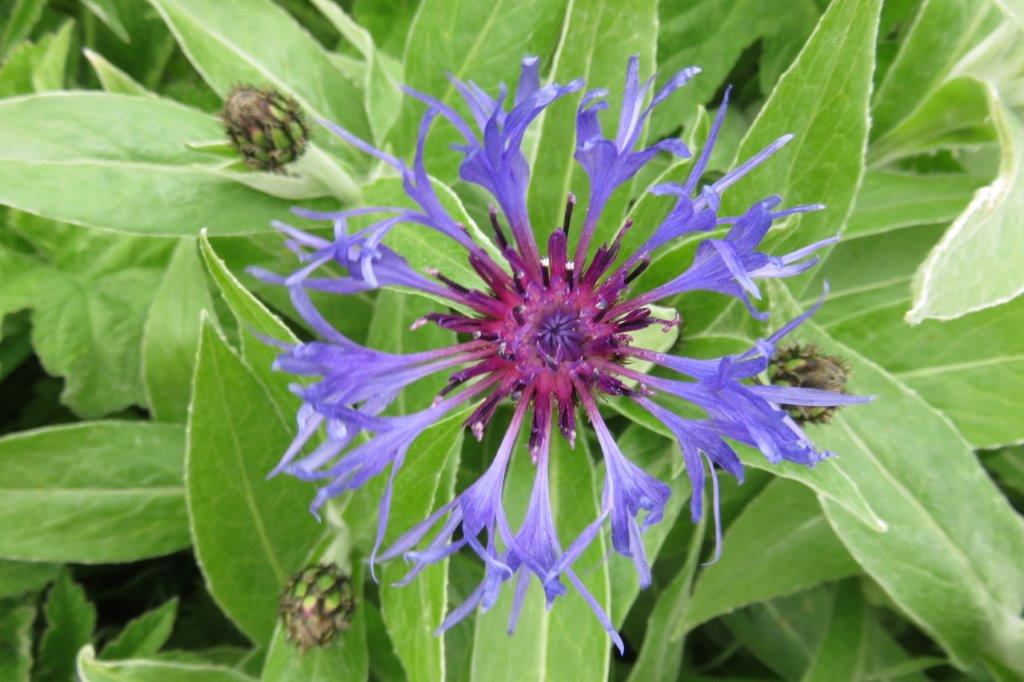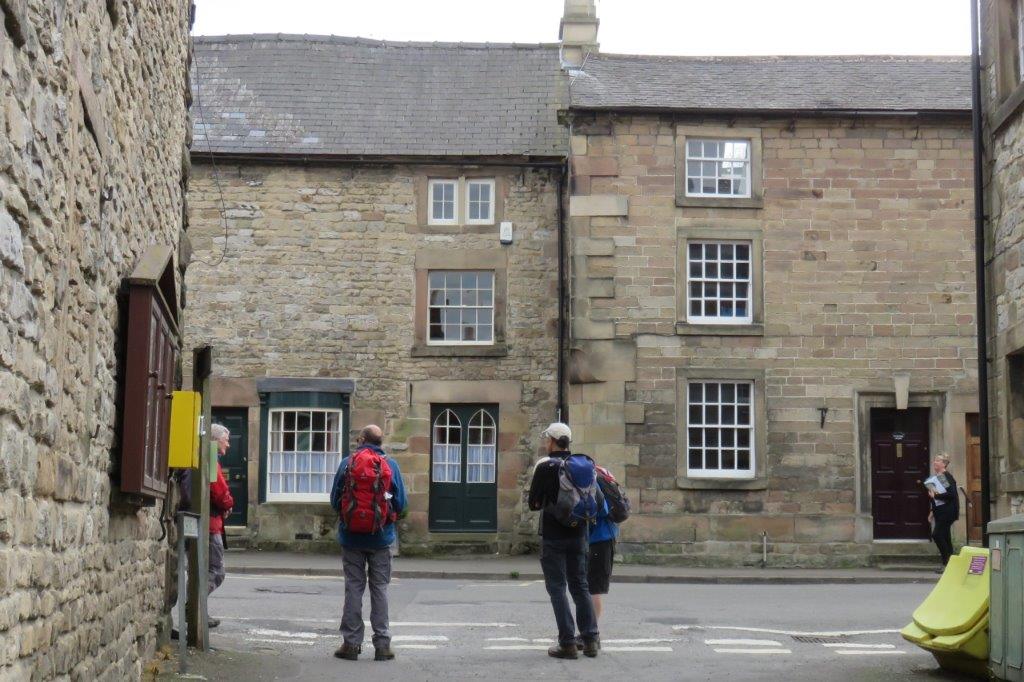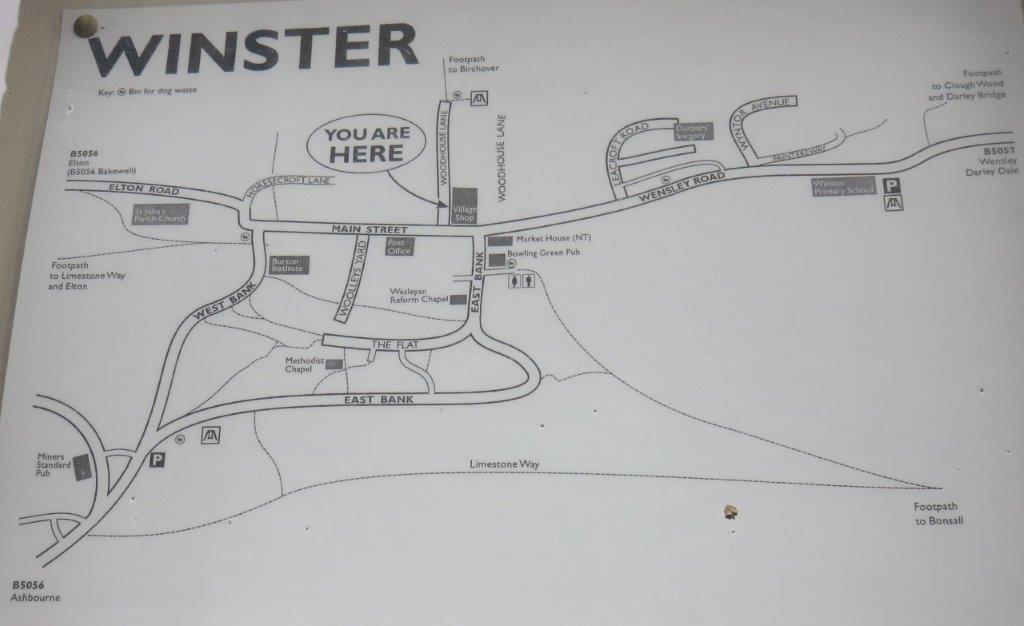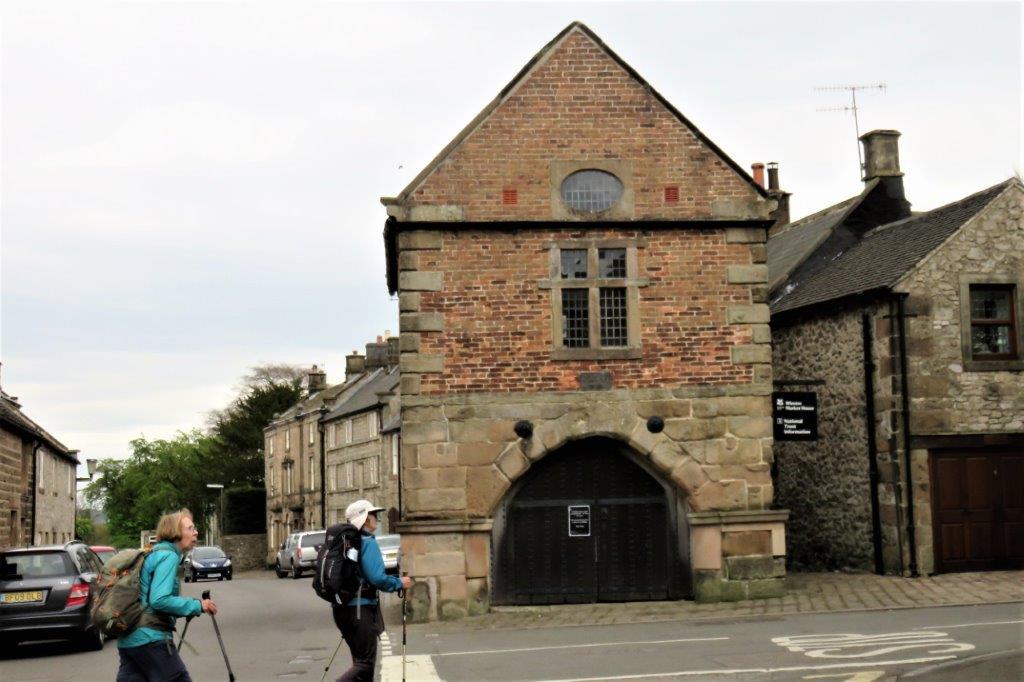 Market House (NT)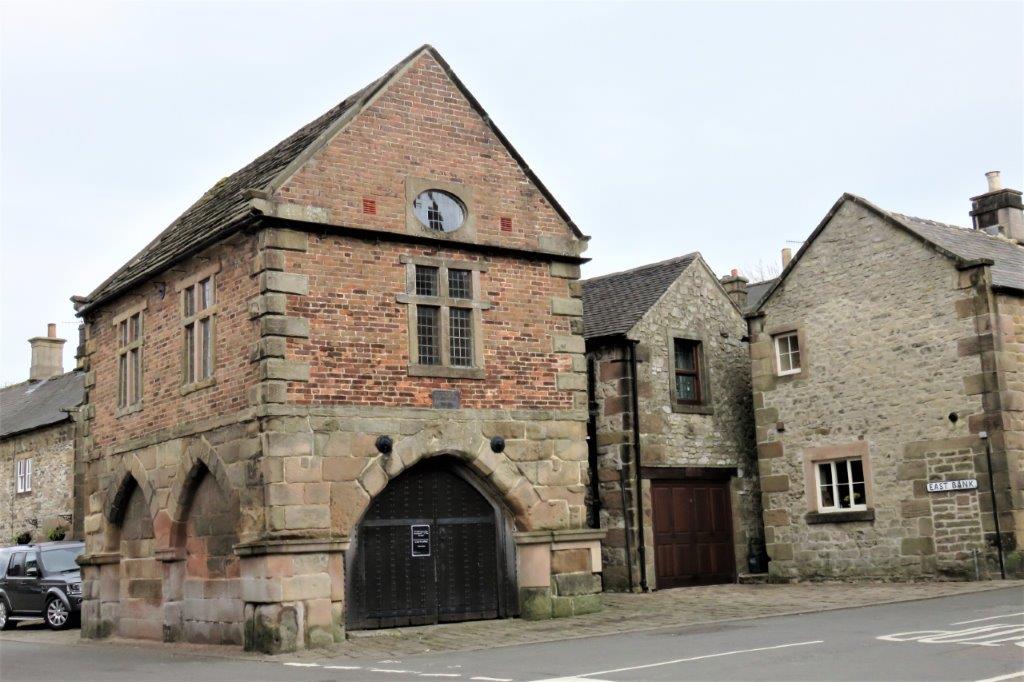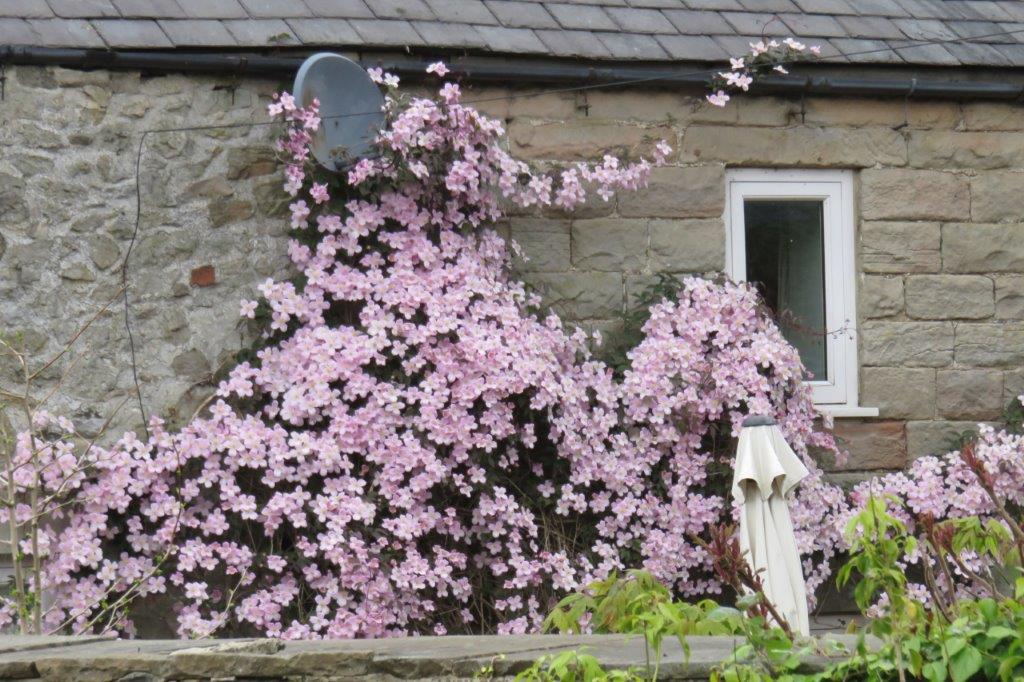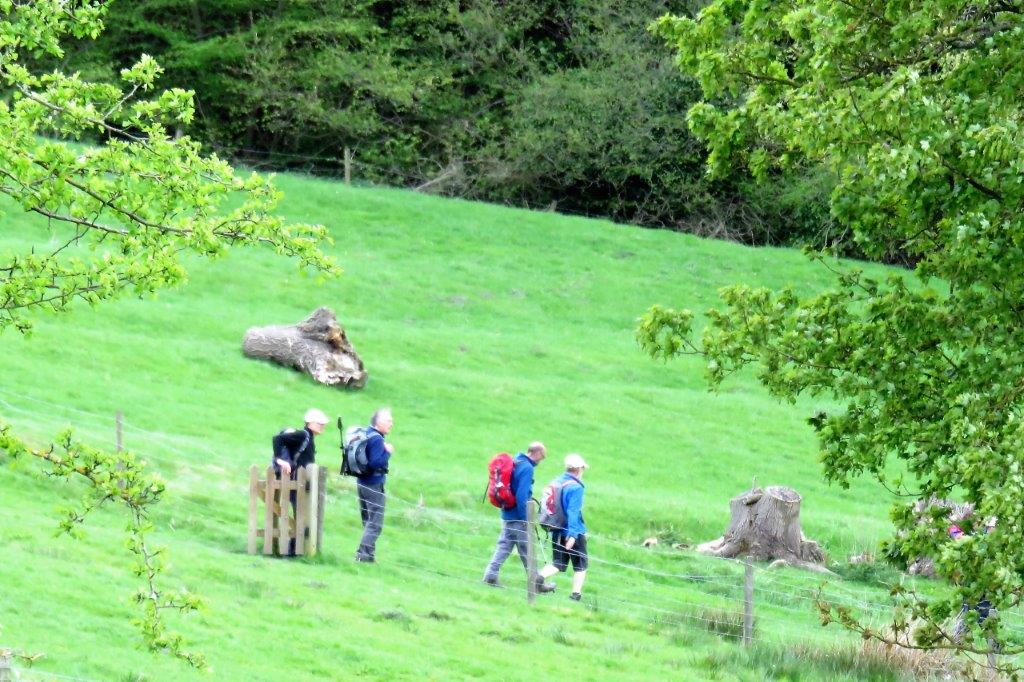 the main party seen by the breakaway photographer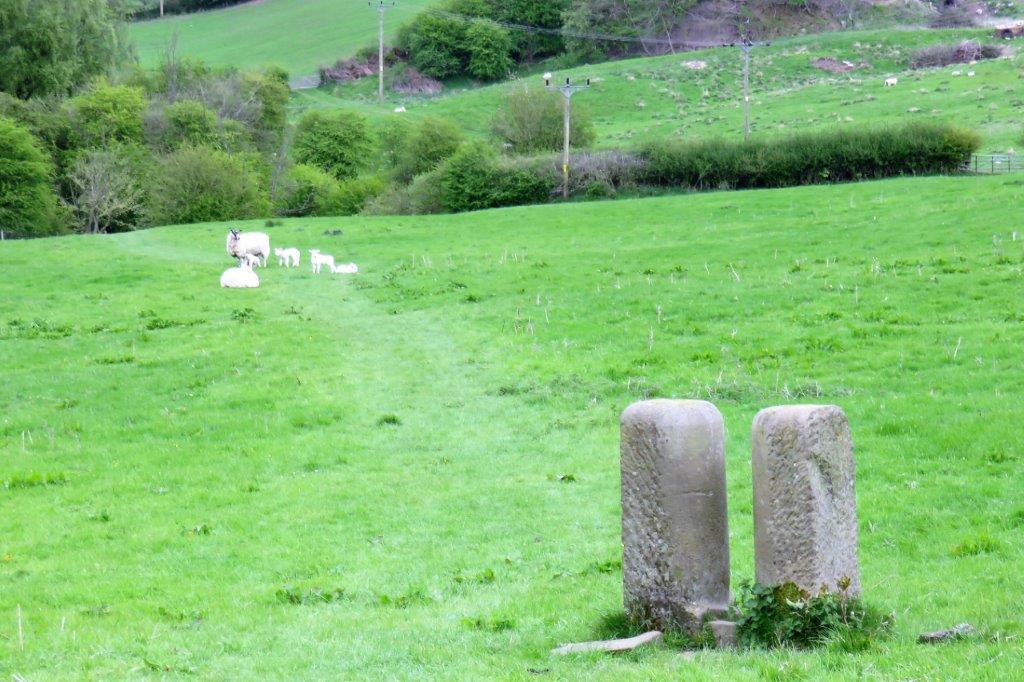 * the breakaway walk near its divergence point - picture here on of it.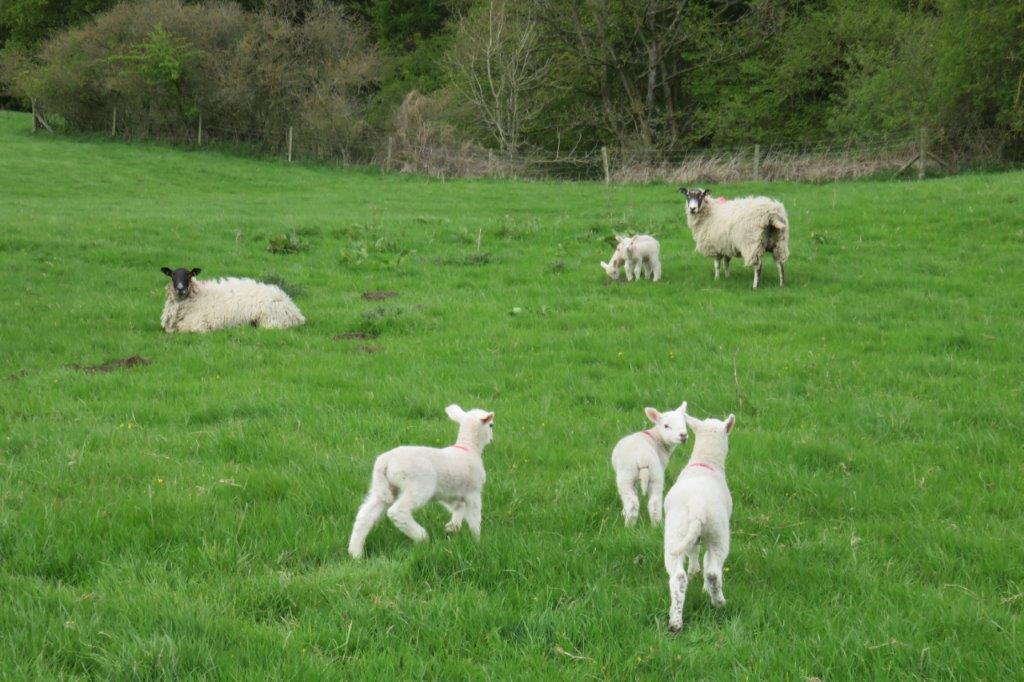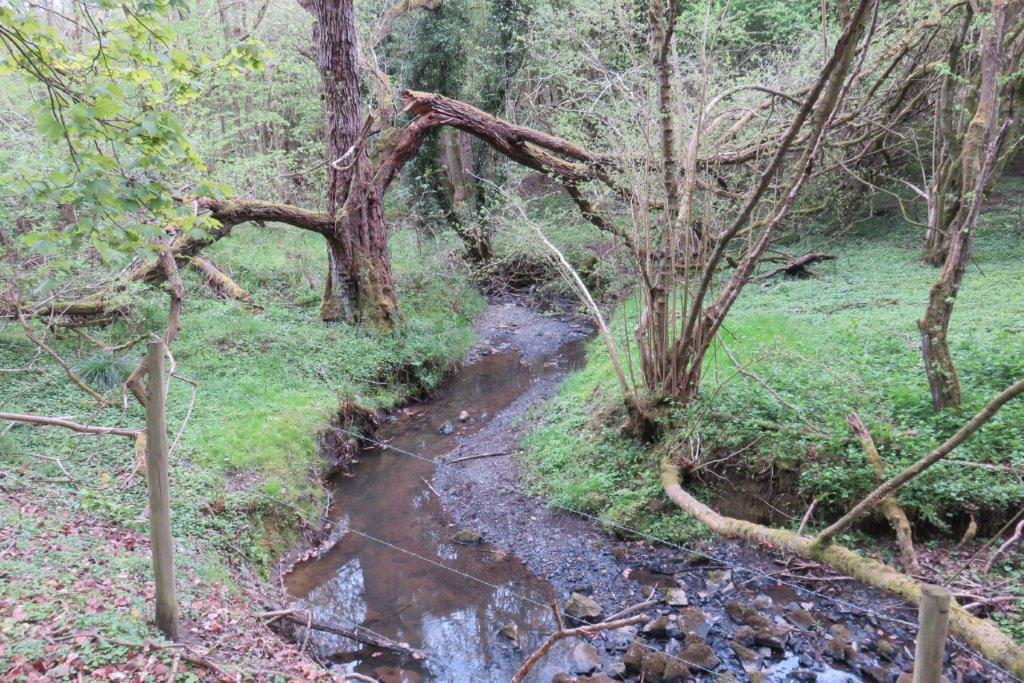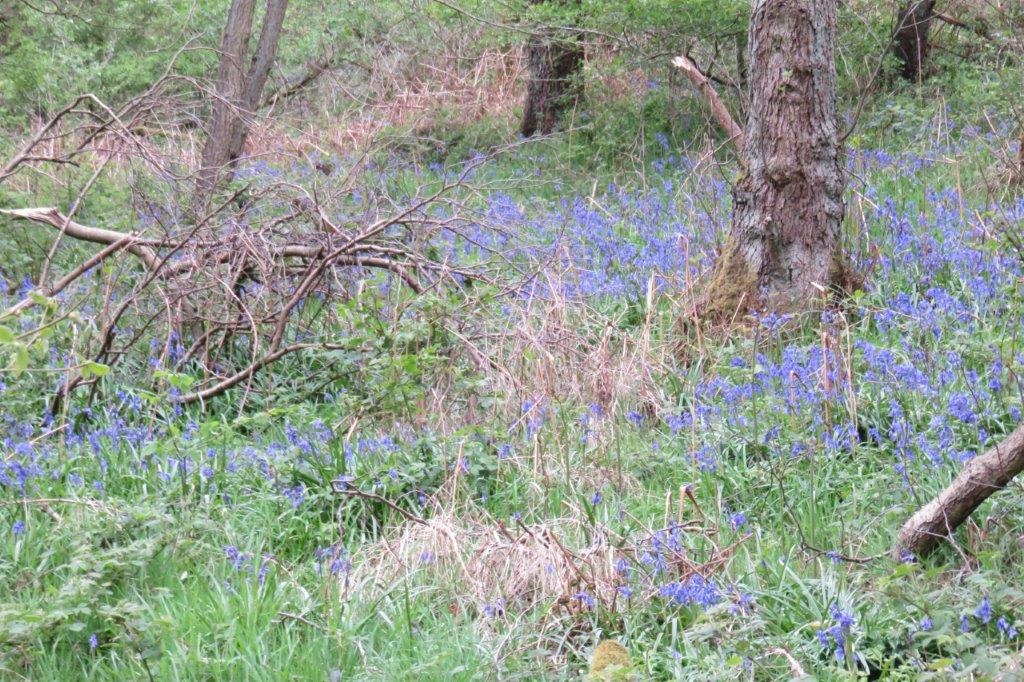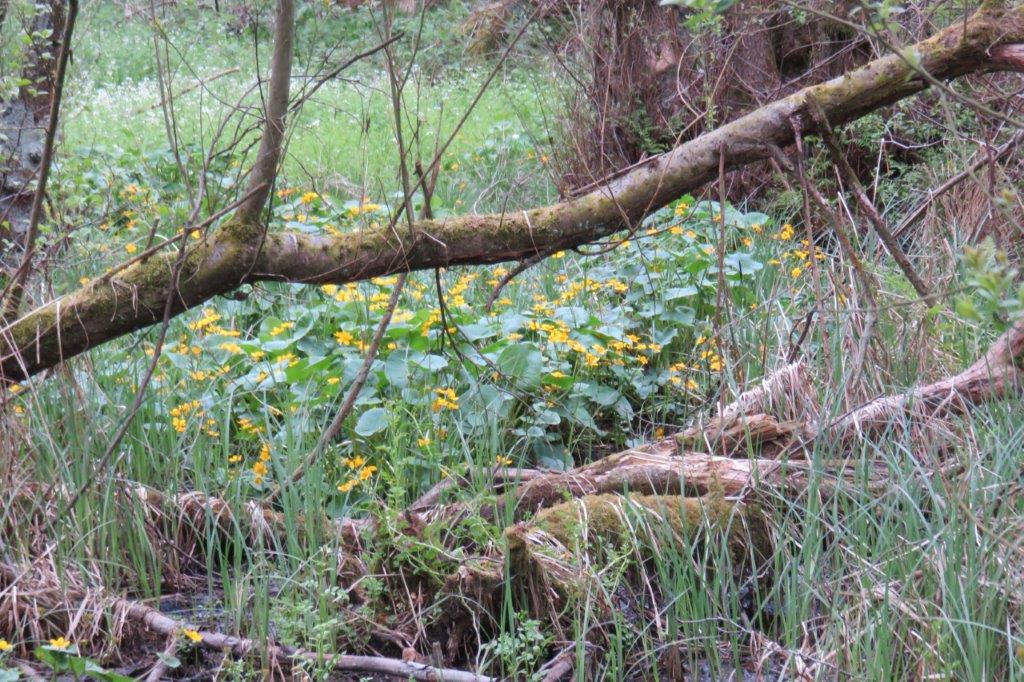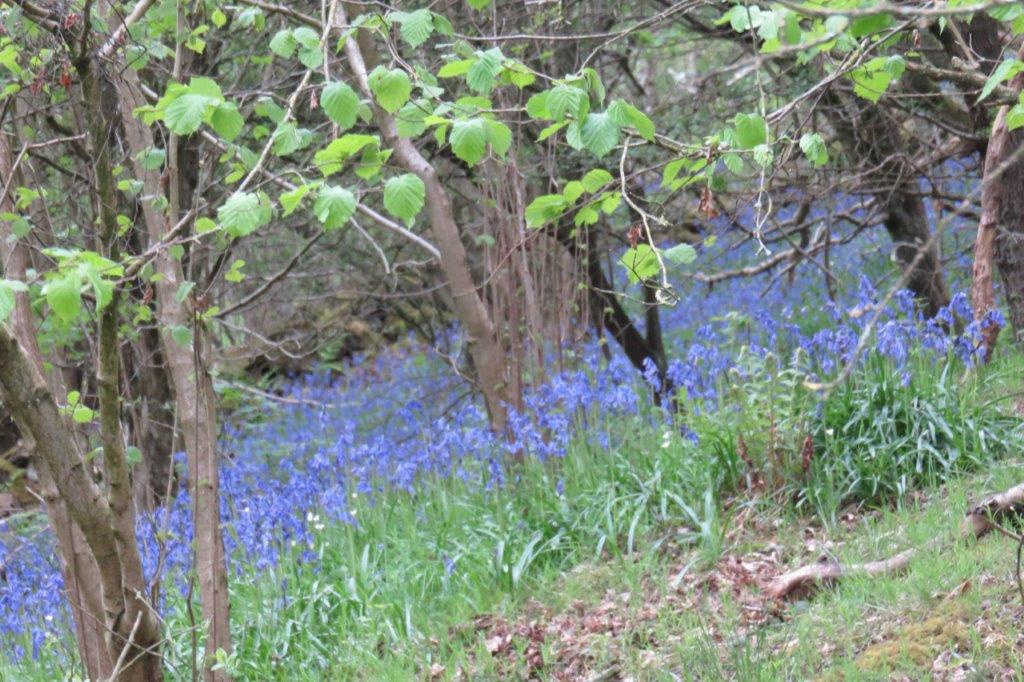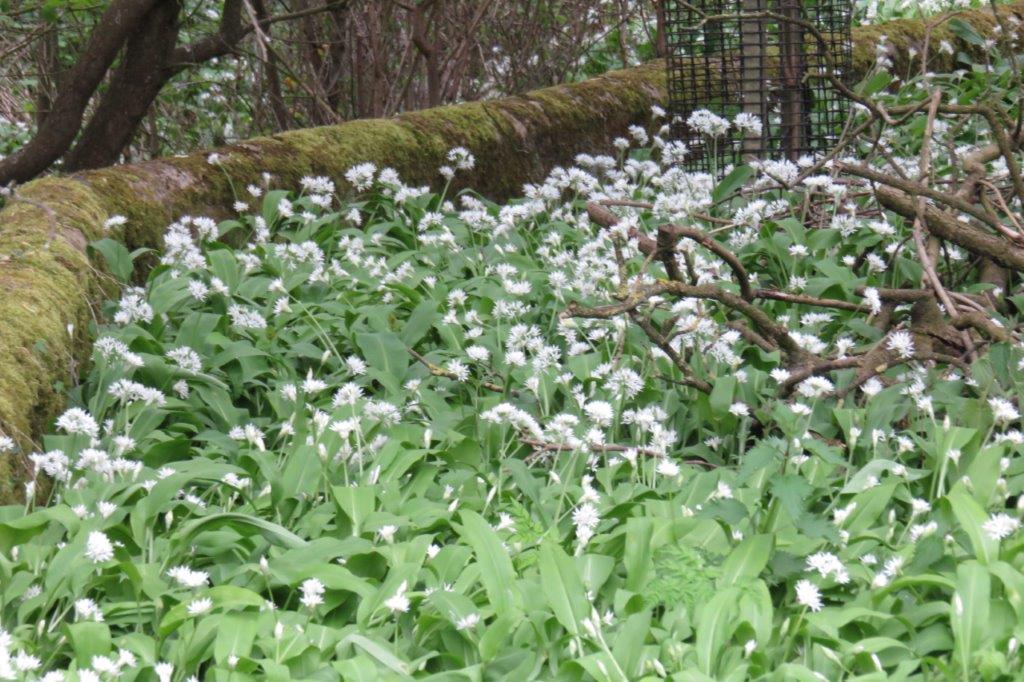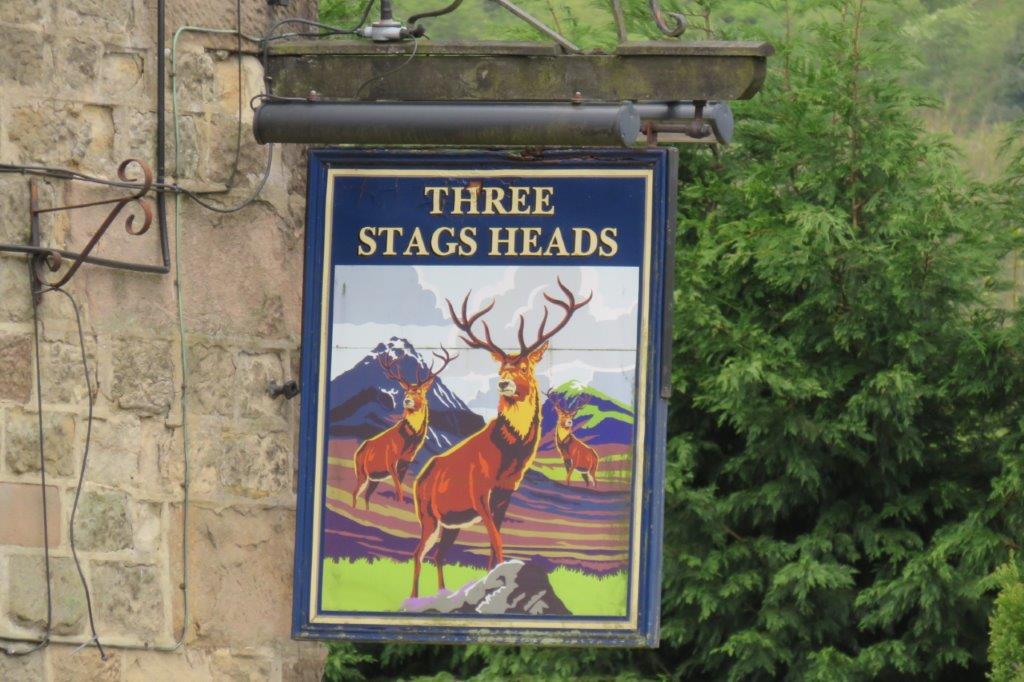 at the end of Oldfield Lane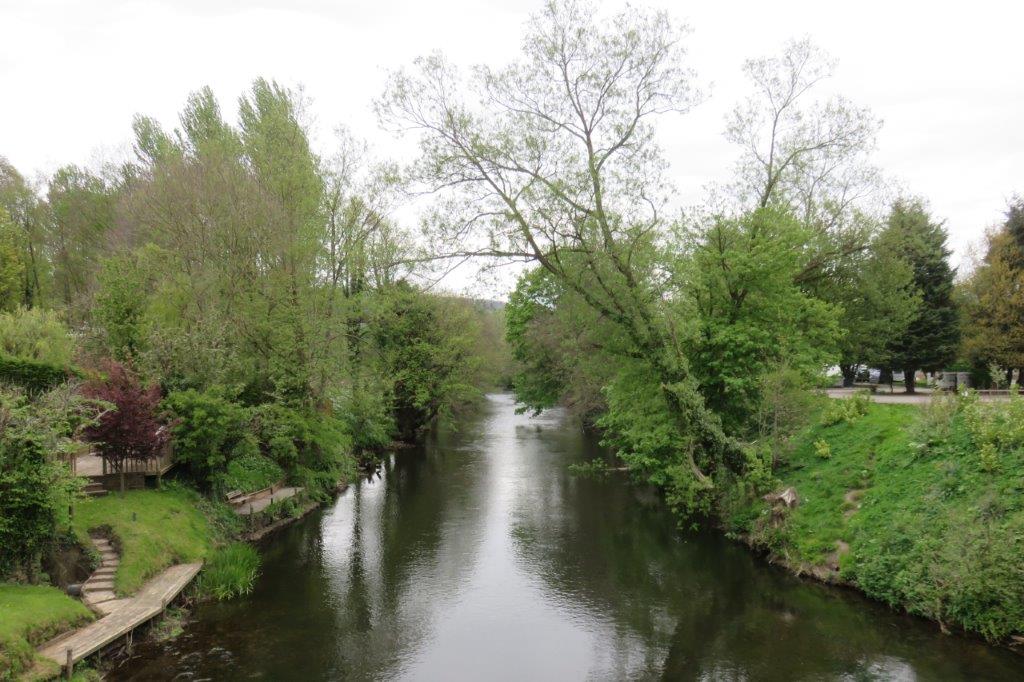 River Derwent upstream of Darley Bridge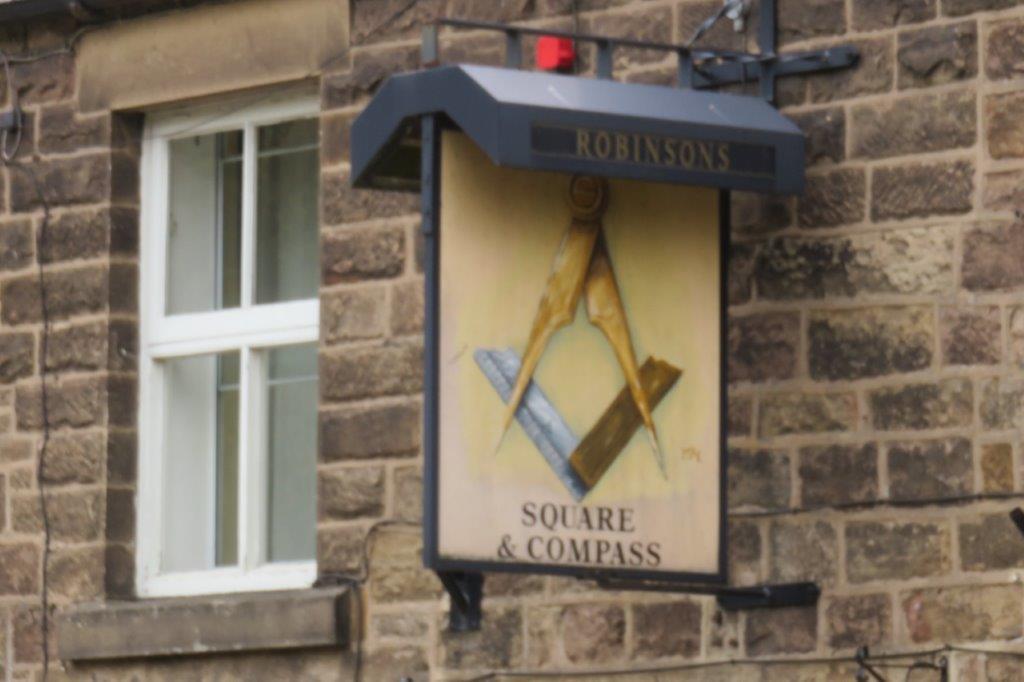 Square and Compass PH near Darley Bridge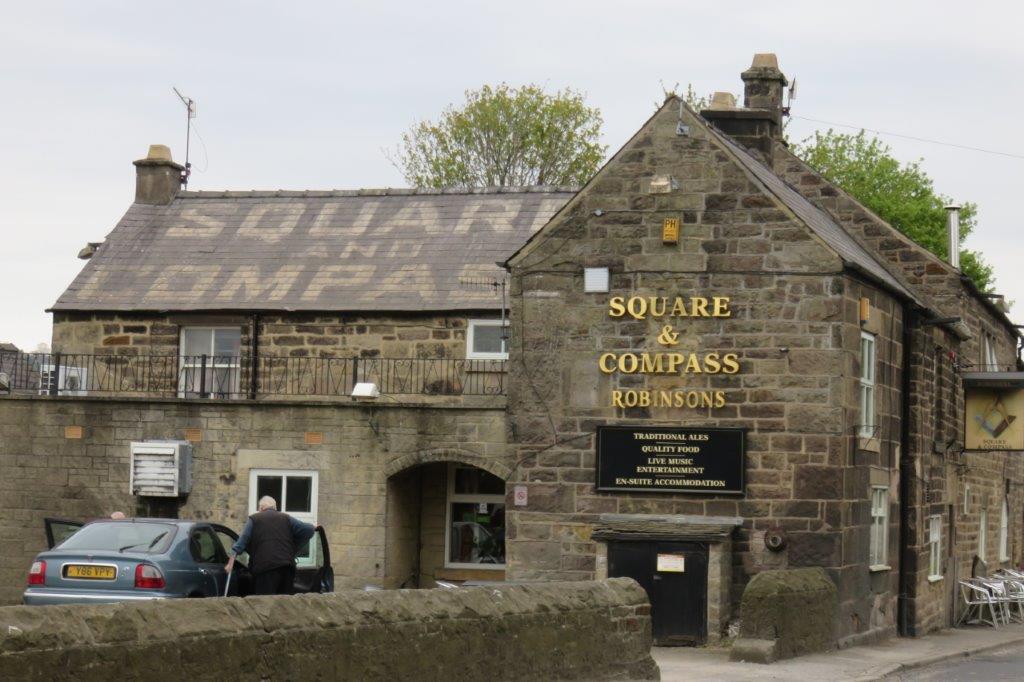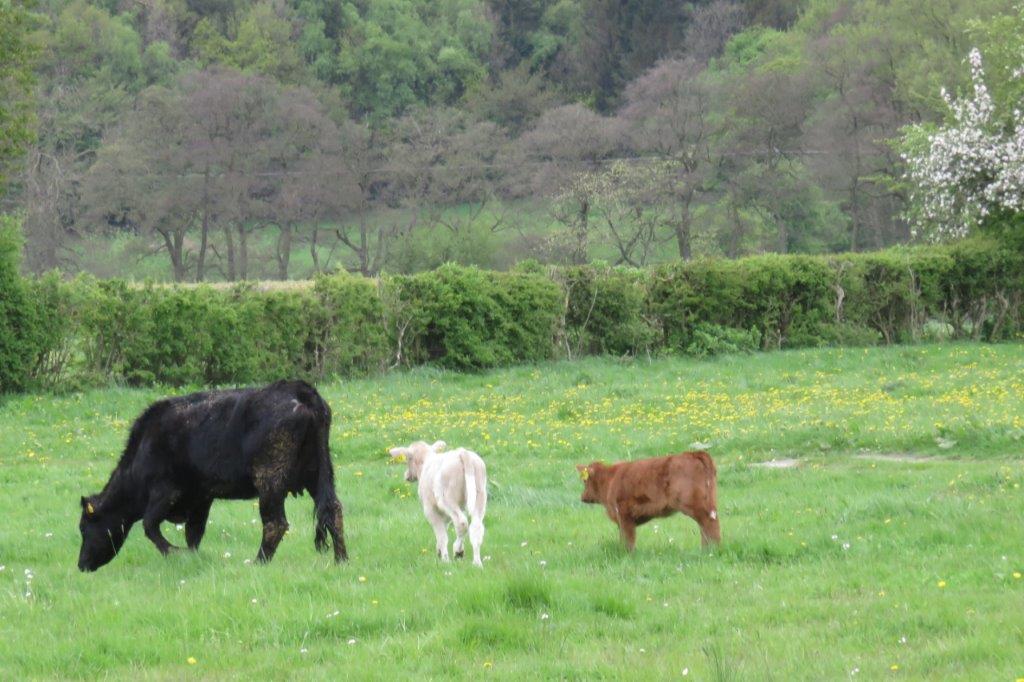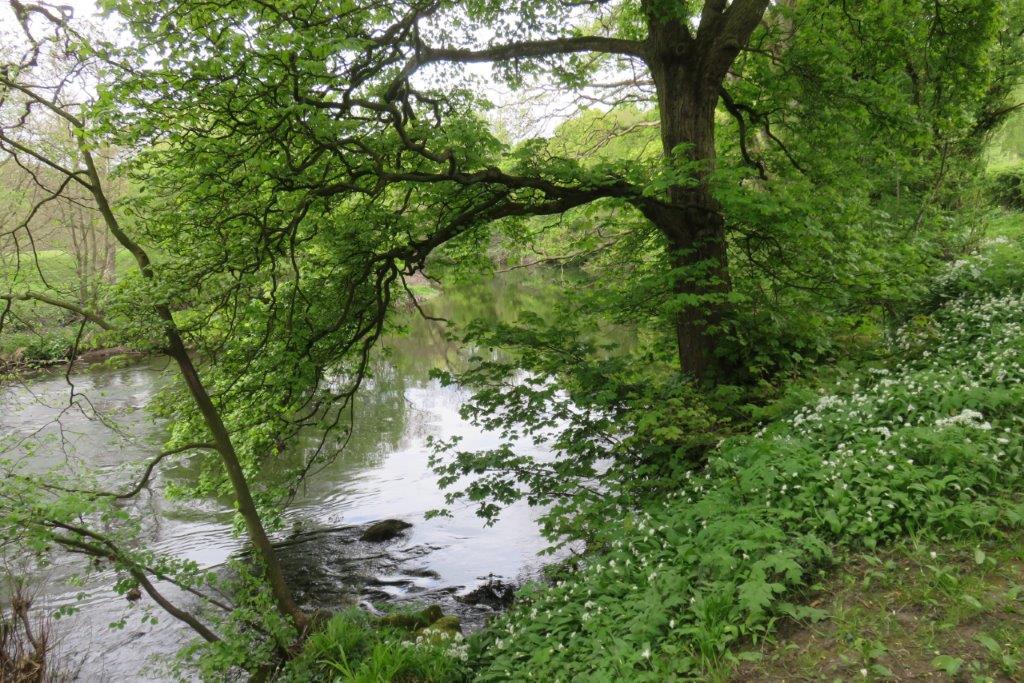 a glimpse of the River Derwent
homepage - Day Walks Index 2017 - contact me at