homepage - Day Walks Index 2017 - contact me at

2017.04.26 - Chapeltown Station, ~ N to Thorncliffe Pond / Lane End, ~ W to Barrel Inn, ~ W along Charlton Brook, ~ S from The Bridge PH to Acorn Inn PH, up A629 & through Low Hall Wood, cross A61Rd, ~ SW uphill through fields to Bar House on Woodhead Rd, Hallfield Farm, The Hollow, Ladder Stile into Wharncliffe Chase @ ~ SK317954, Circle round to Wharncliffe Lodge, ~ NNW on West wall of 'Chase' to short of 'Crags', ~ E (along wall) to Smithy Fold, Hazelshaw Farm, cross A61 Rd, through woods to High Green, ~ SE back to Charlton Brook & return to Station - leaders David Kayley & Leonie Wood - Wednesday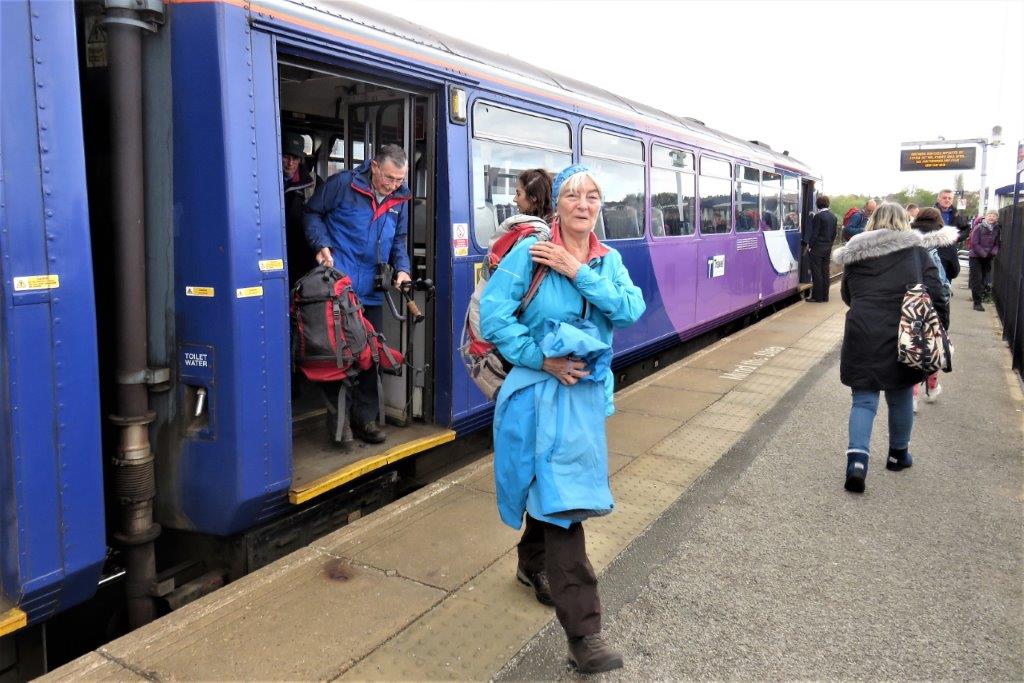 Chapeltown Railway Station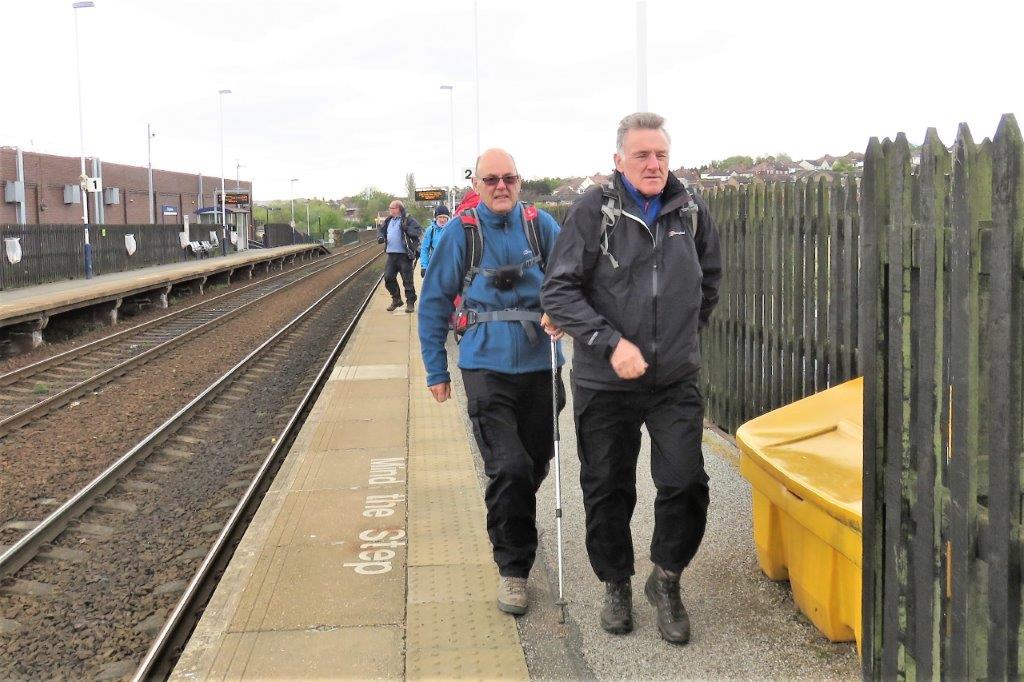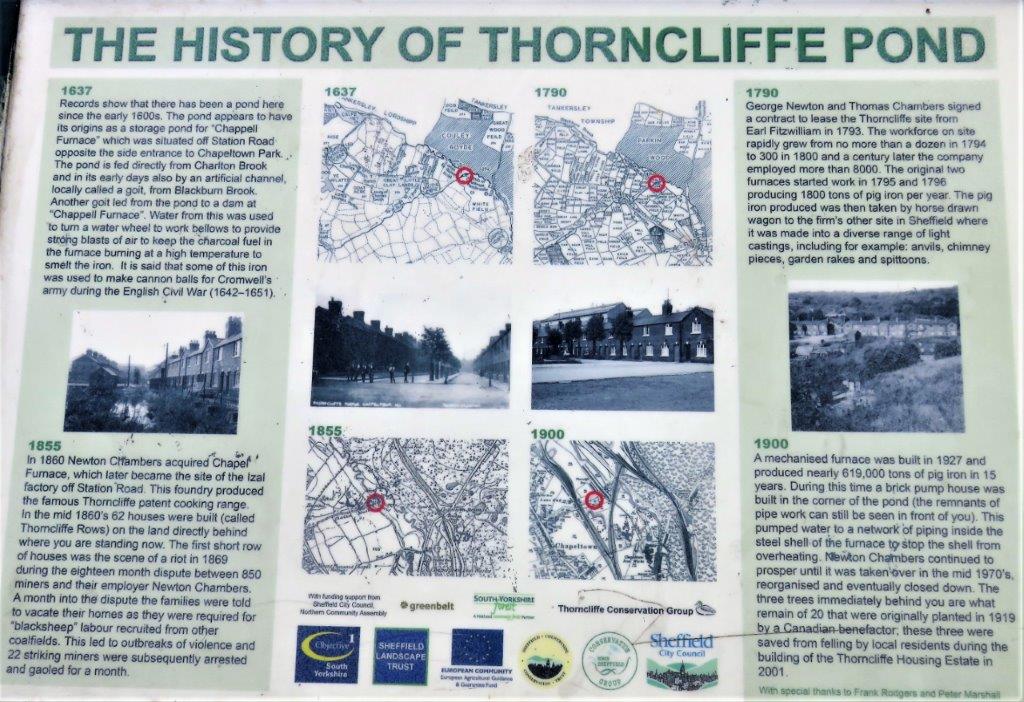 Thorncliffe Pond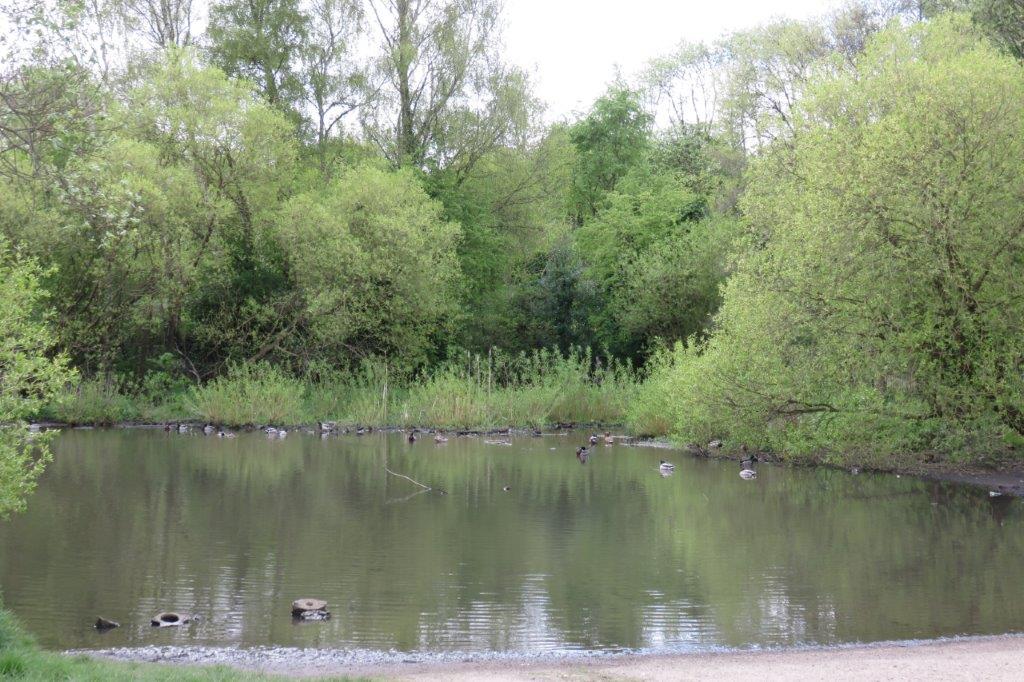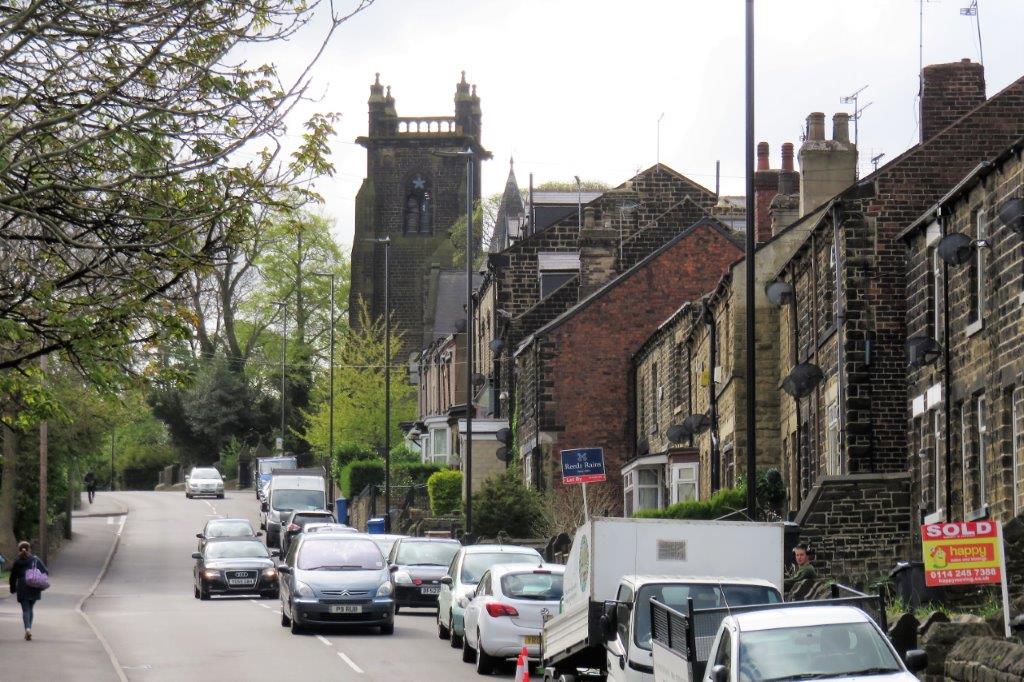 one of Chapeltown's Chapels now converted into a home.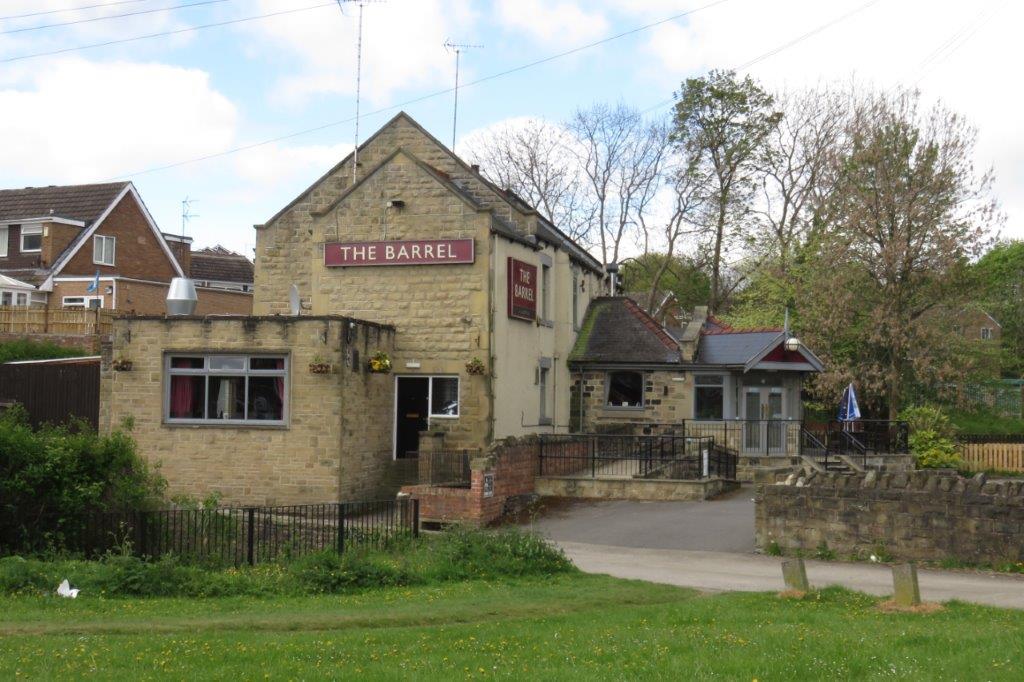 The Barrel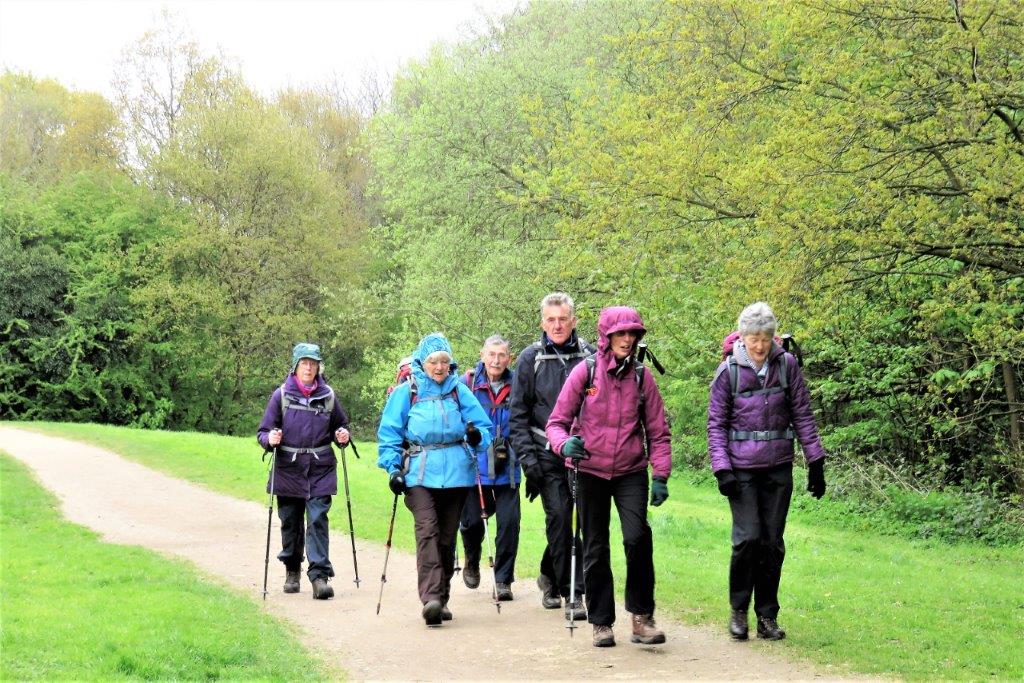 Charltonbrook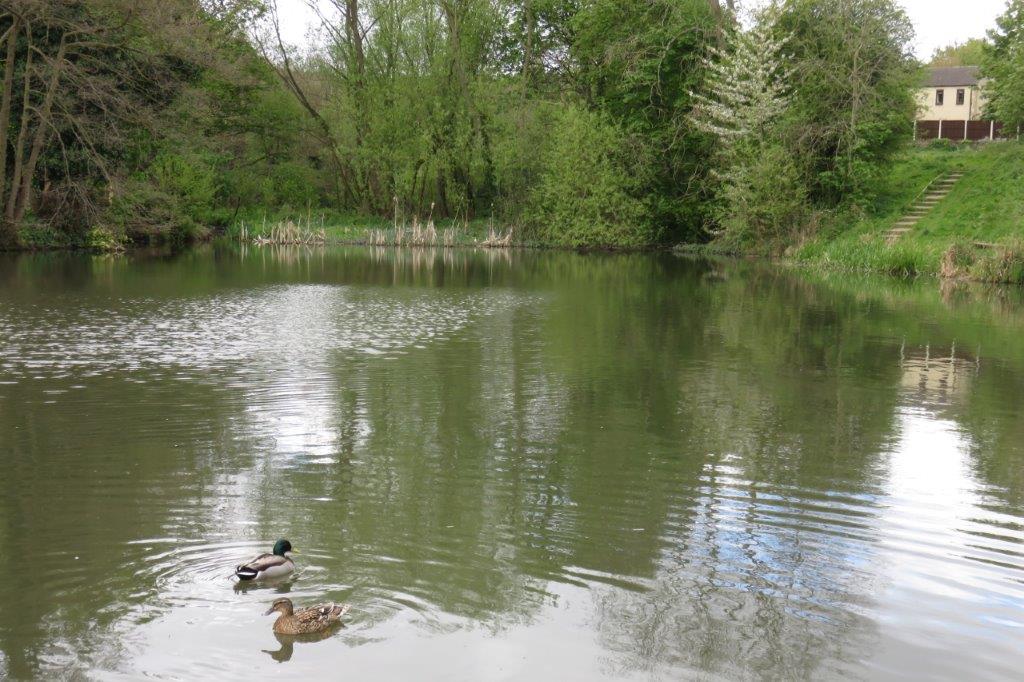 Charltonbrook pond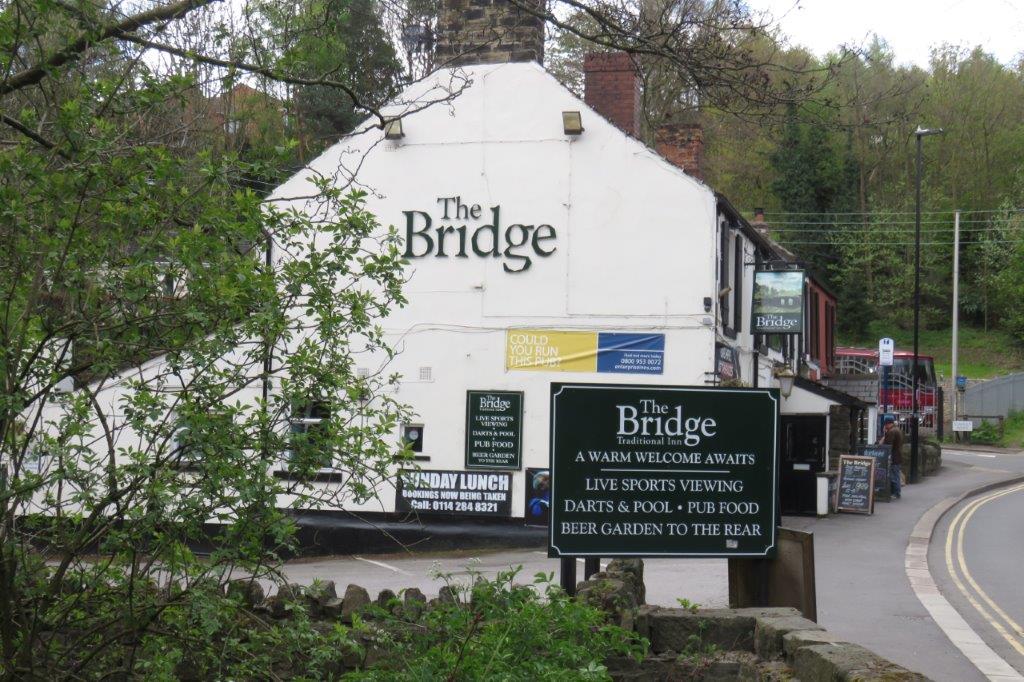 The Bridge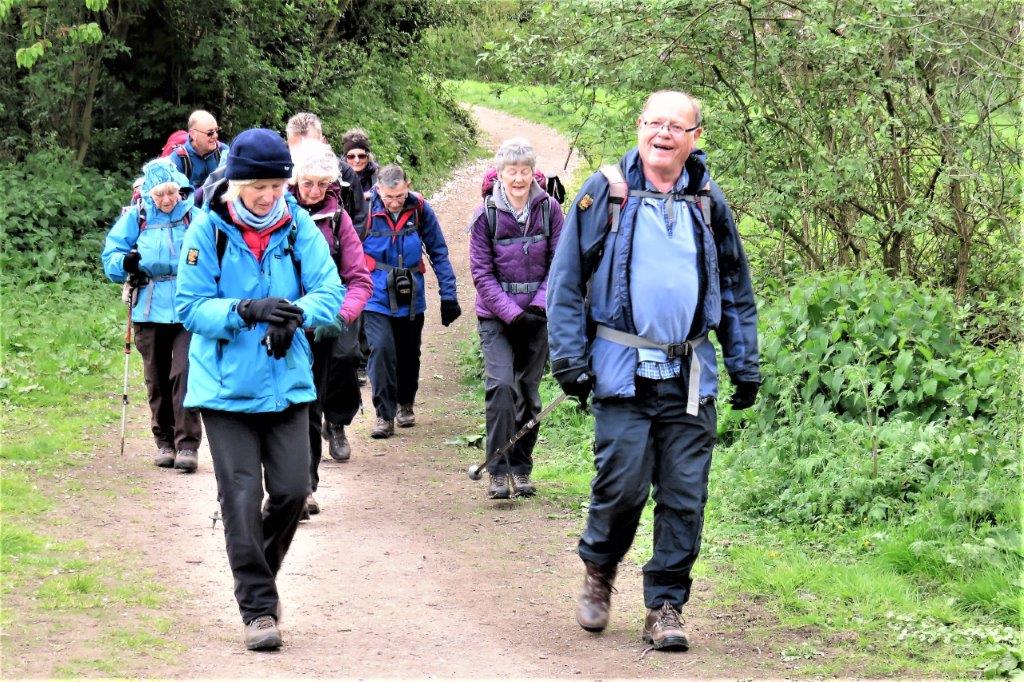 on path parallel to road leading up to the Acorn Inn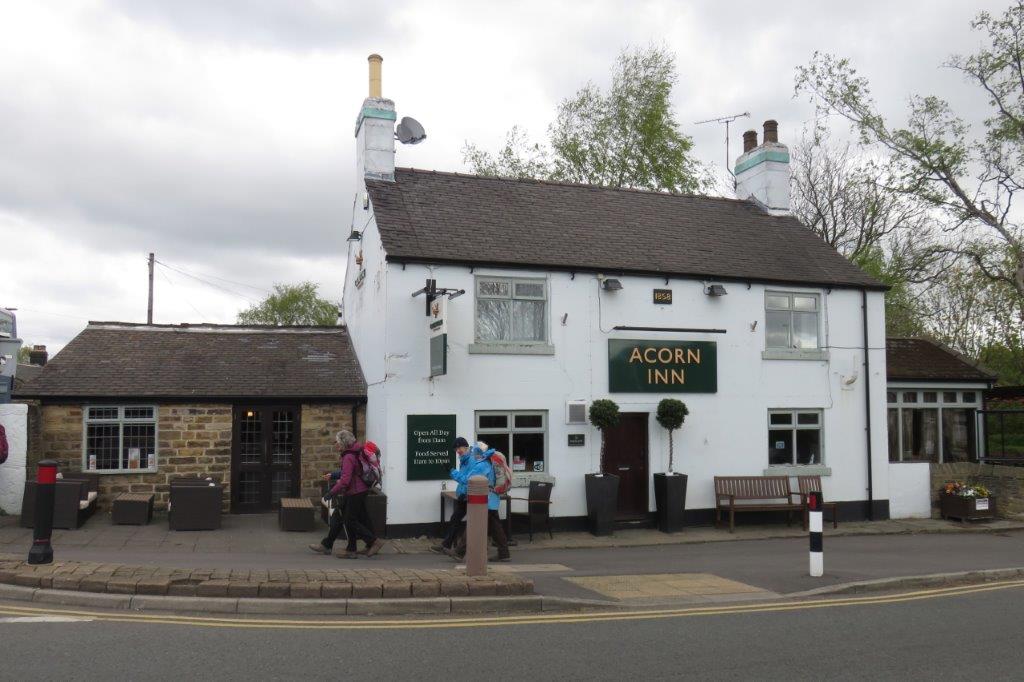 passing the Acorn Inn
terraced houses passed just before turning into the woods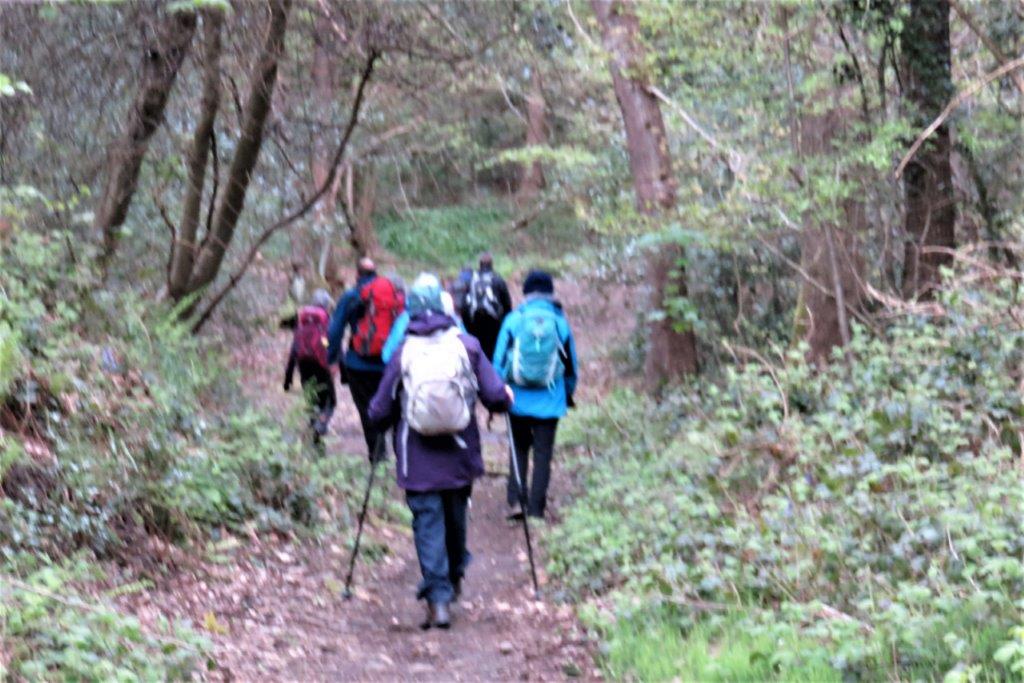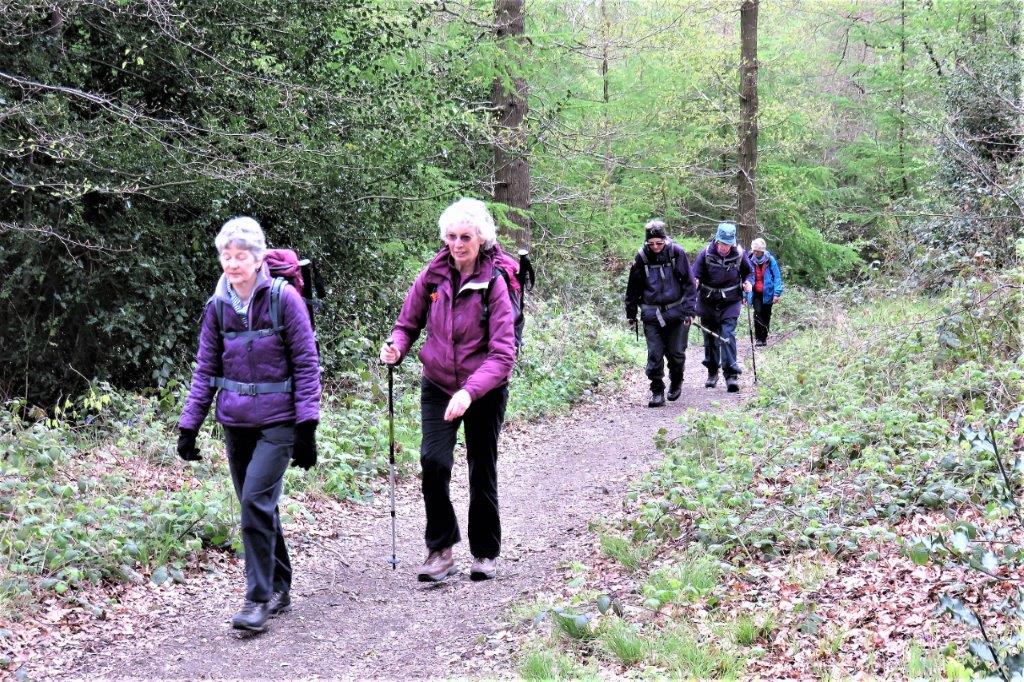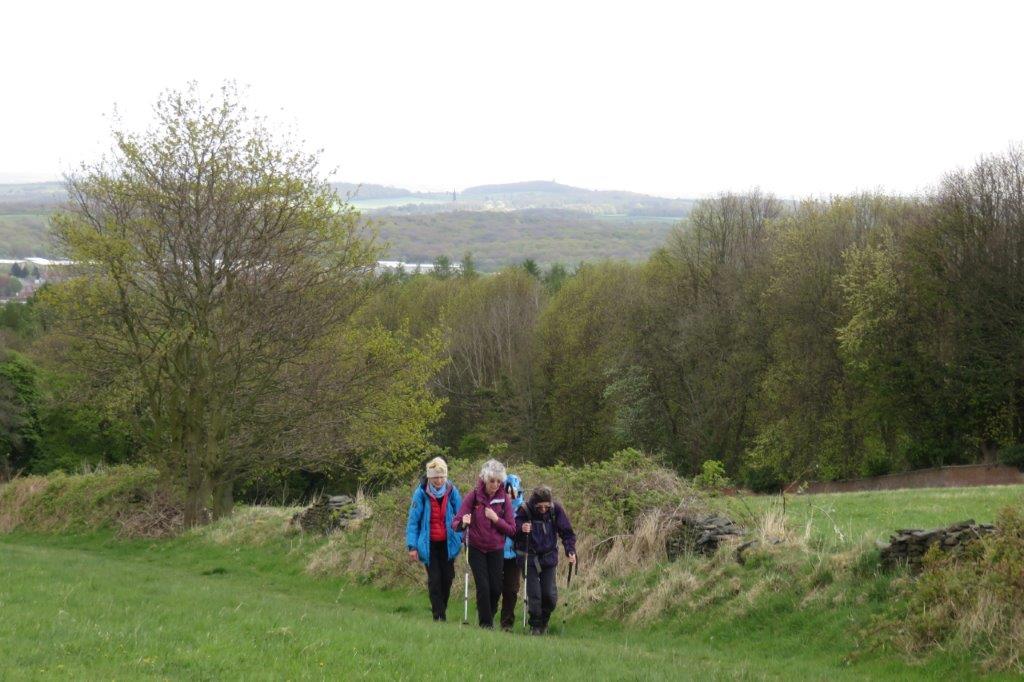 climbing up after crossing the A61 road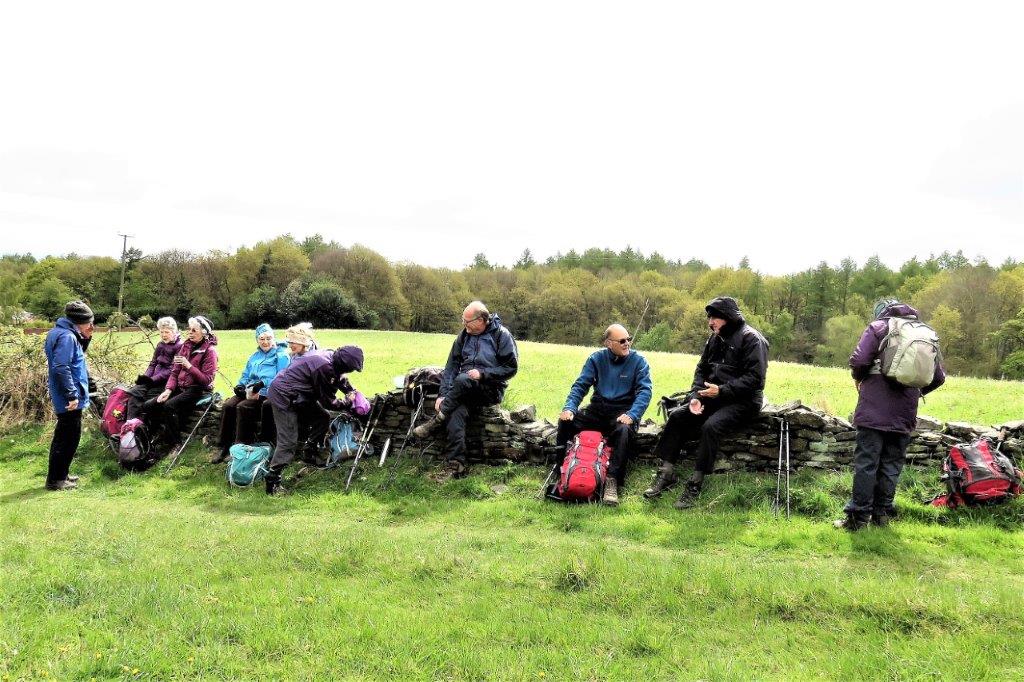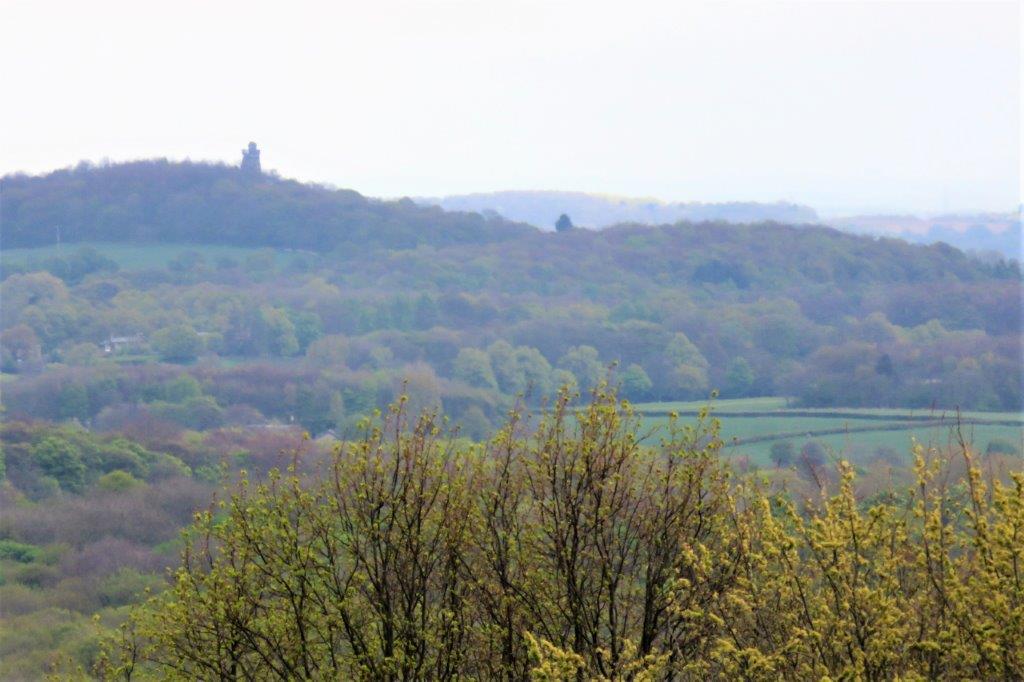 zoomed into Hoober Stand to left - Wentworth Woodhouse Mausoleum just visible to the right or is it something else?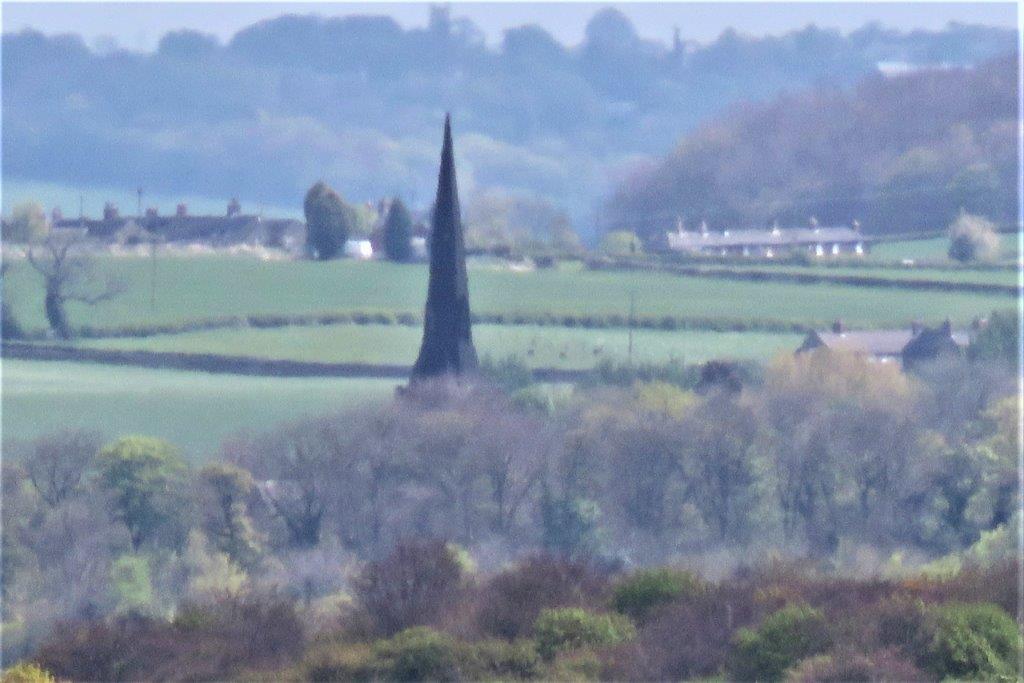 Wentworth Church Spire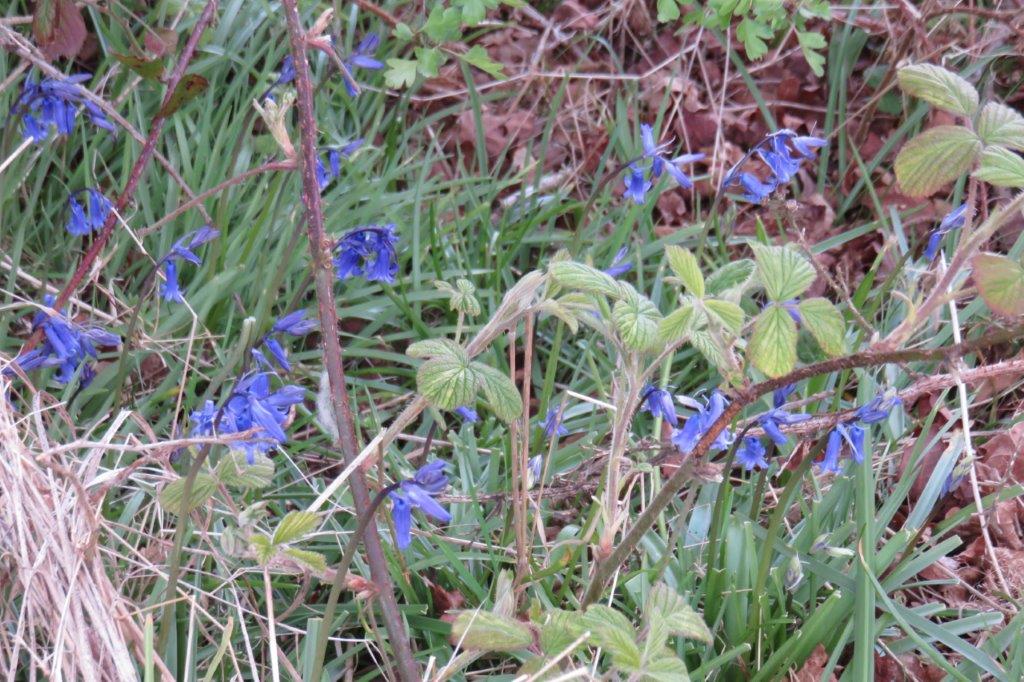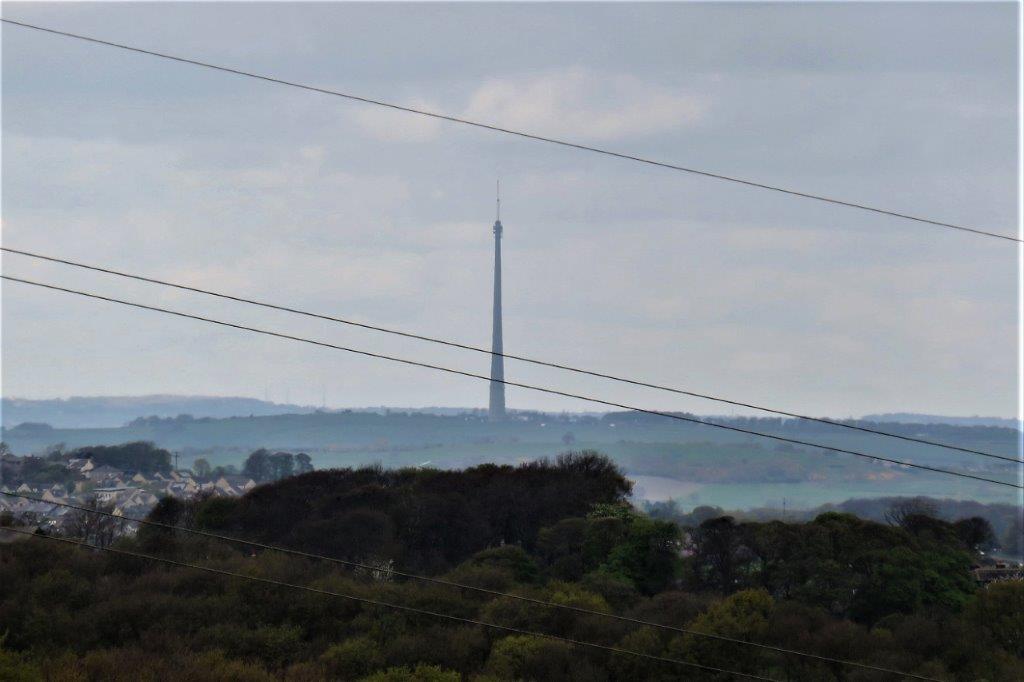 Emley Moor transmission tower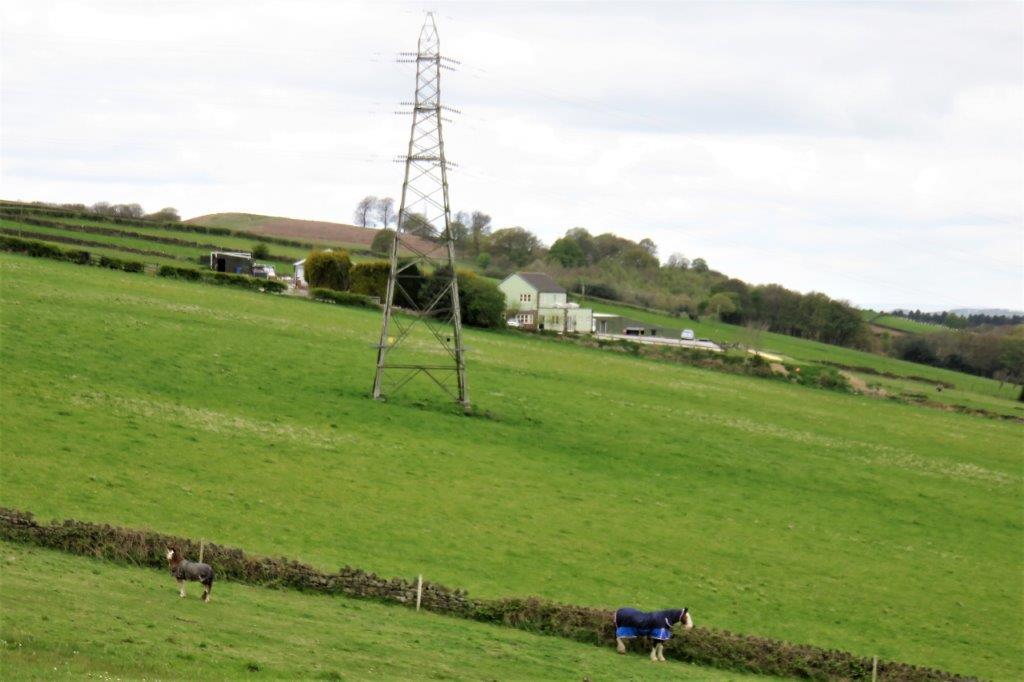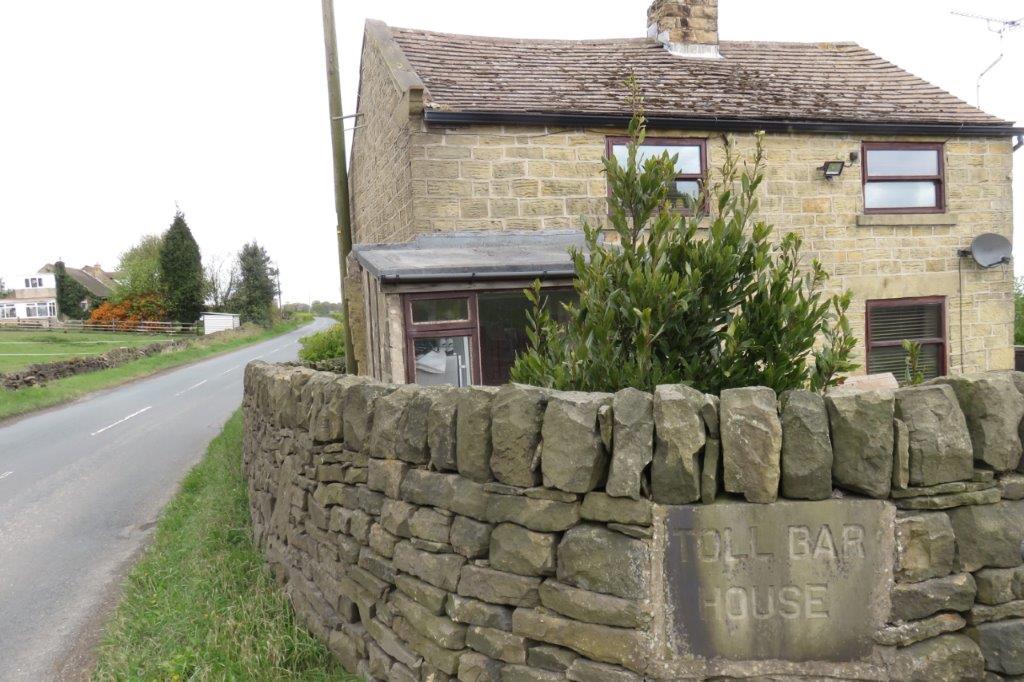 Toll Bar House on Woodhead Road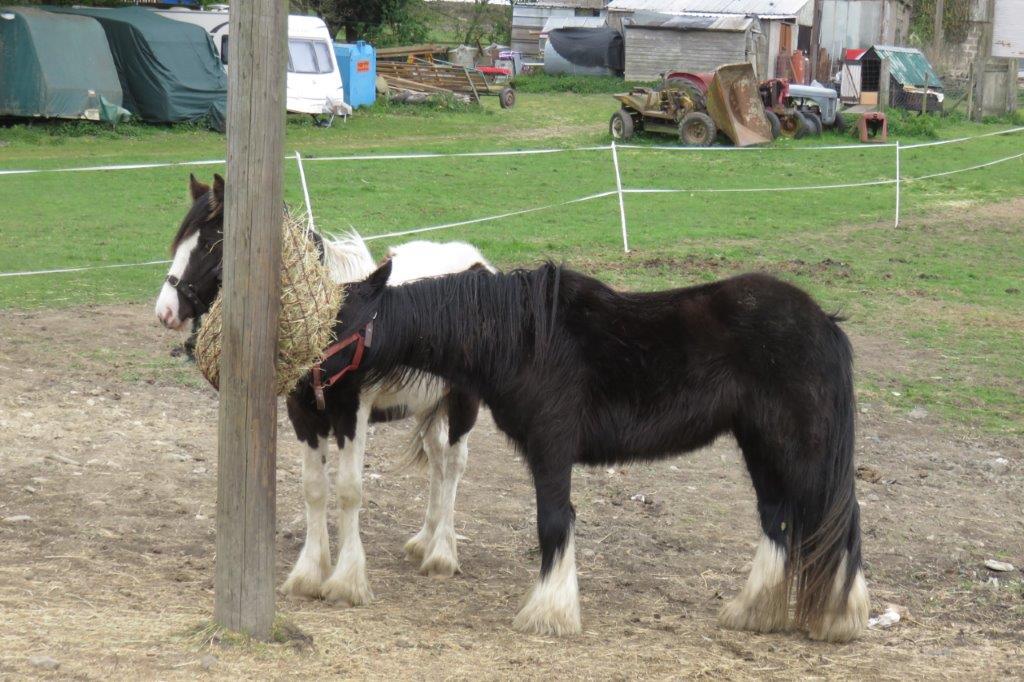 Hallfield Head Farm?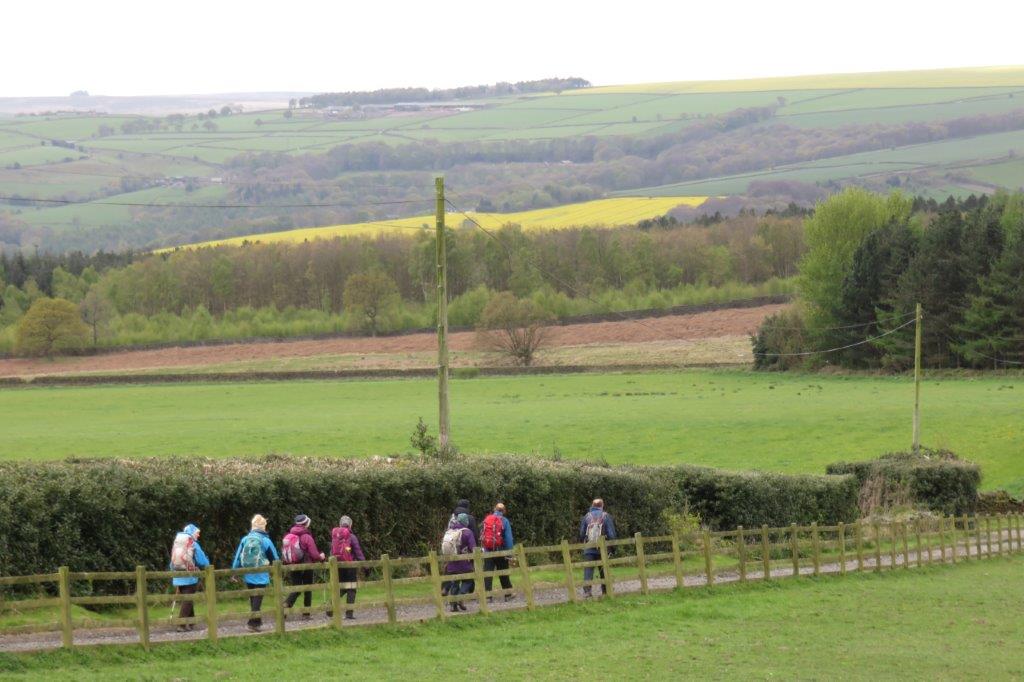 toward The Hollow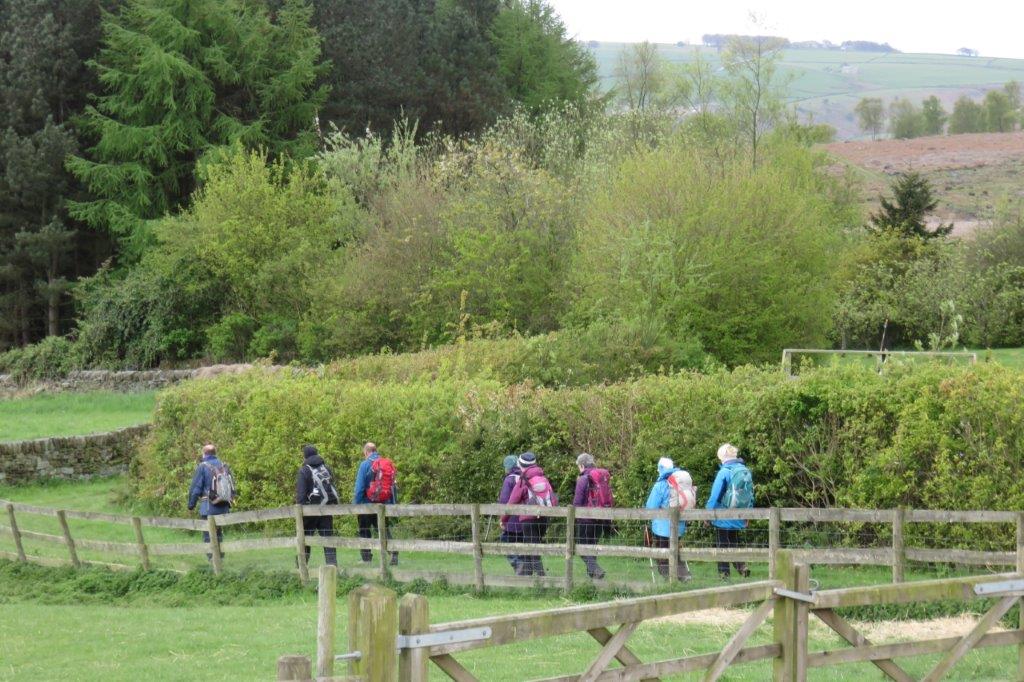 towards the 'ladder stile' slightly further on a branch path to right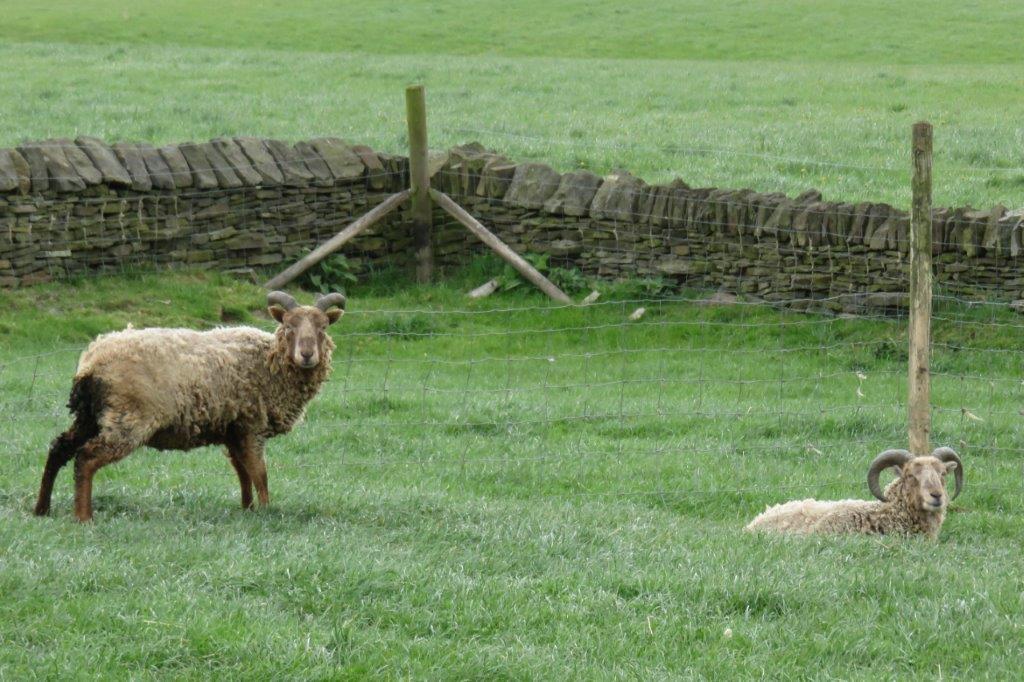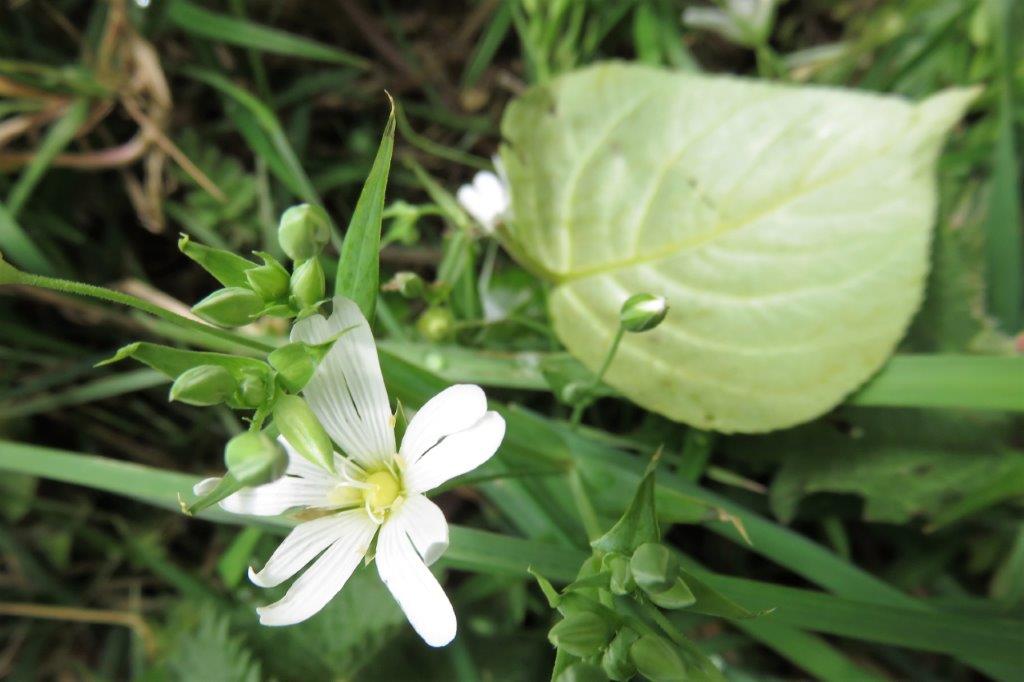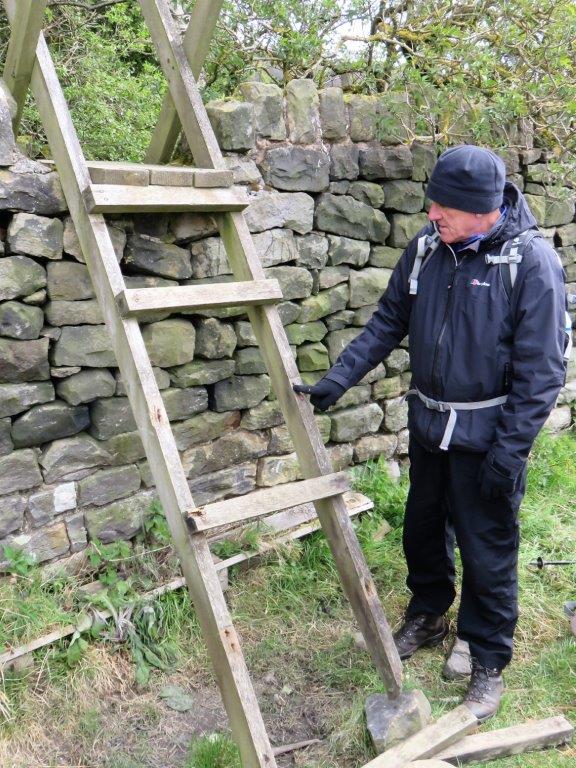 the broken ladder stile seen here from the Wharncliffe Chase side - somewhat difficult to use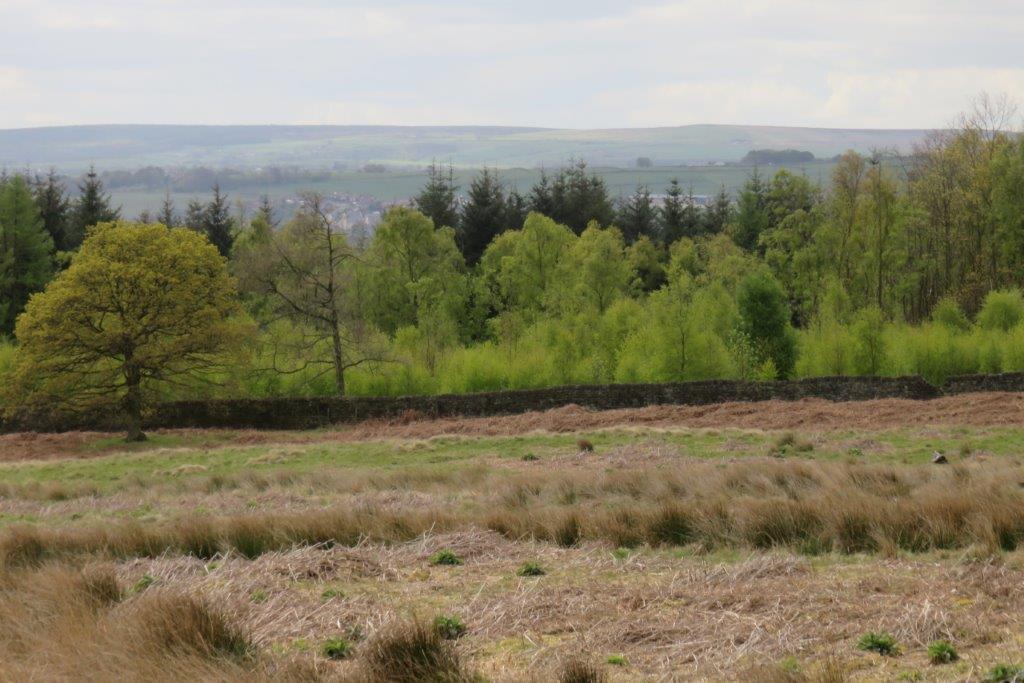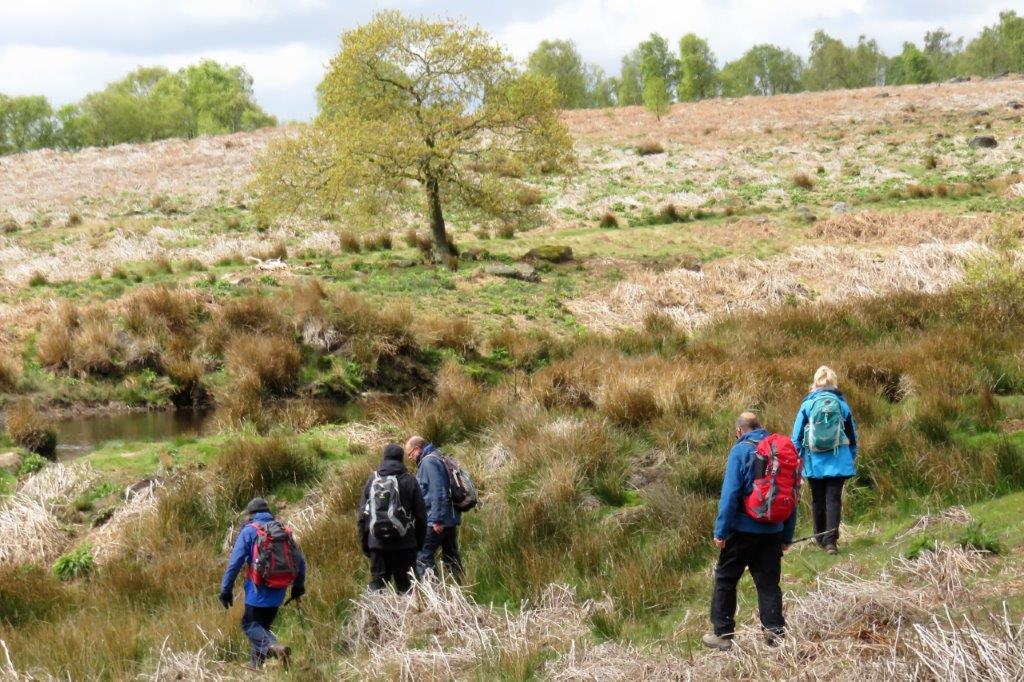 approaching the pond some distance from the stile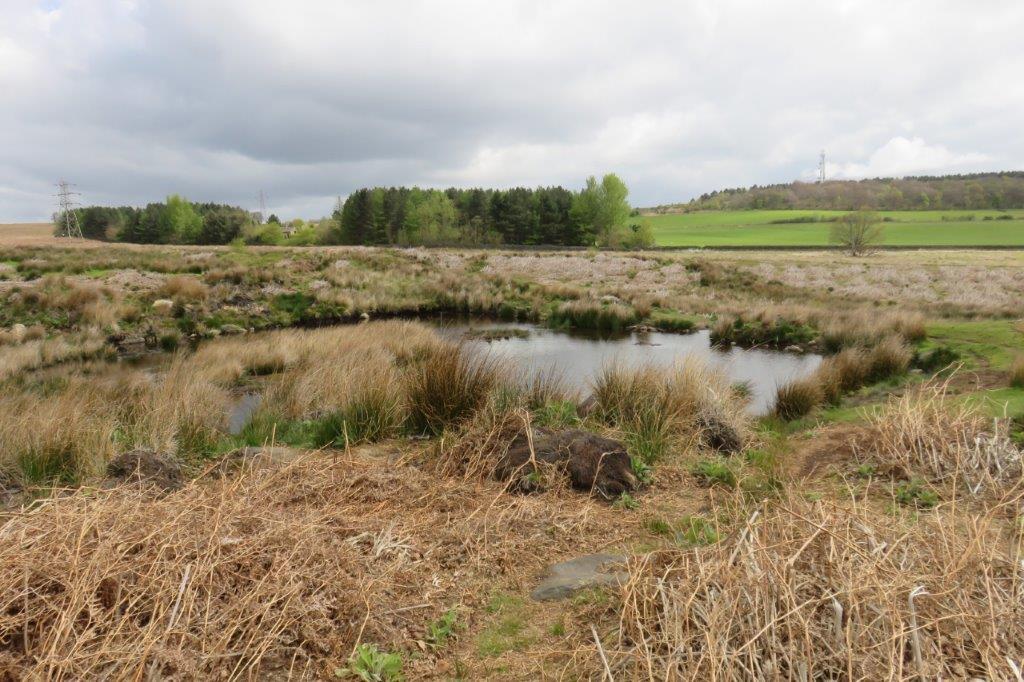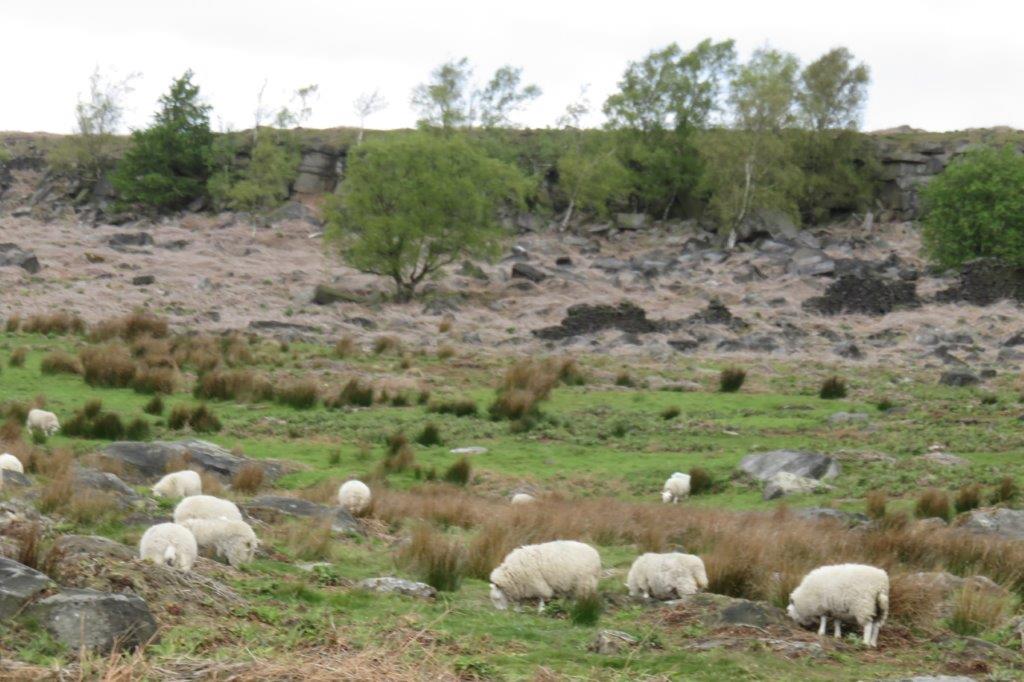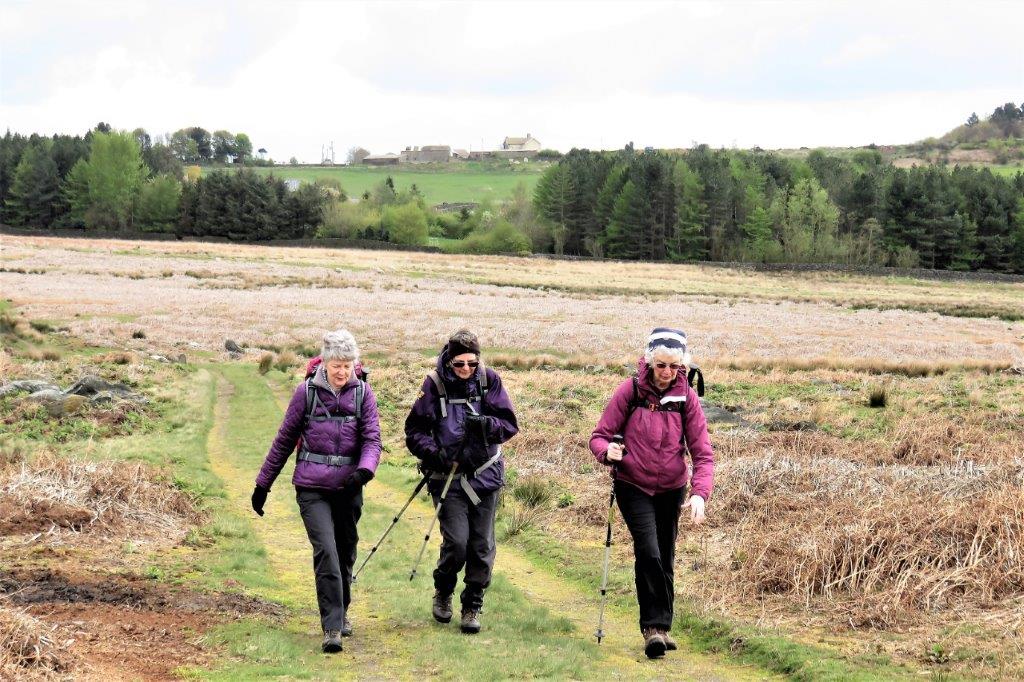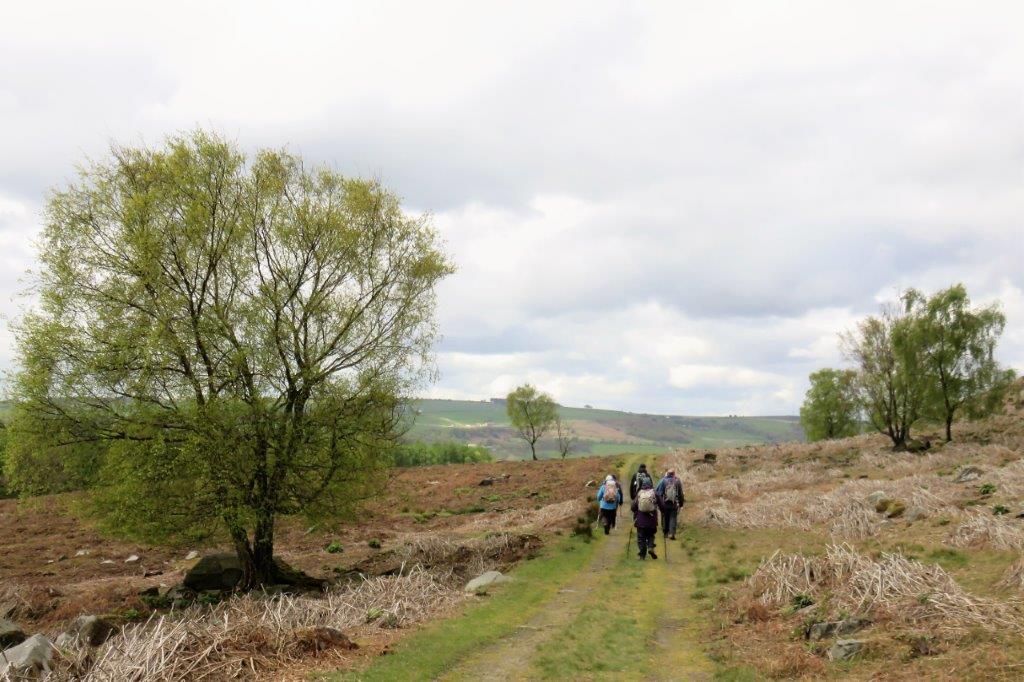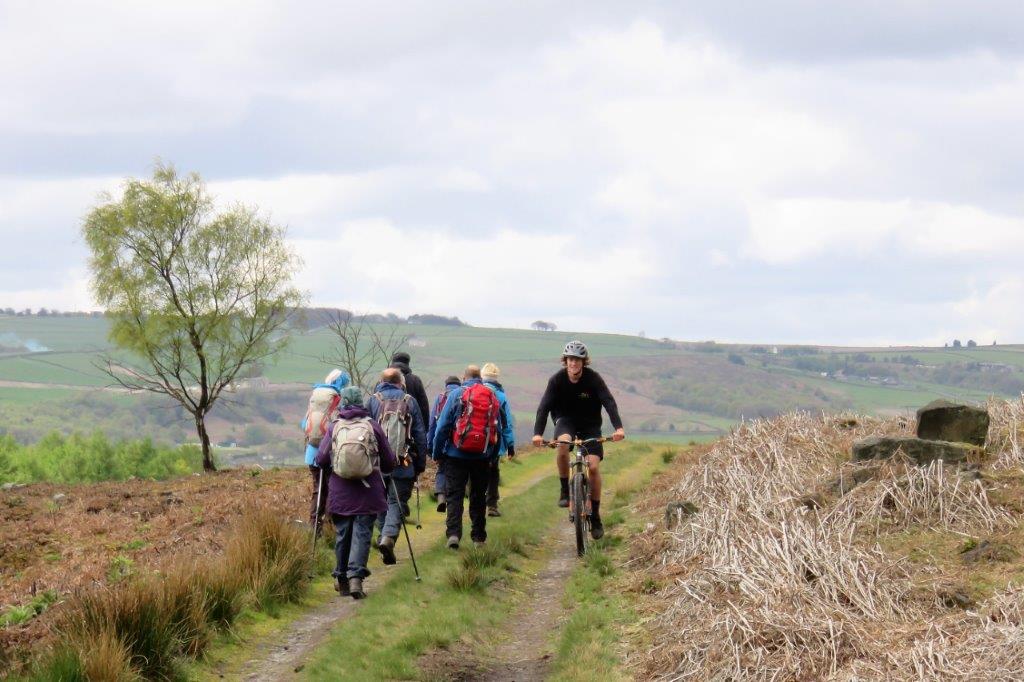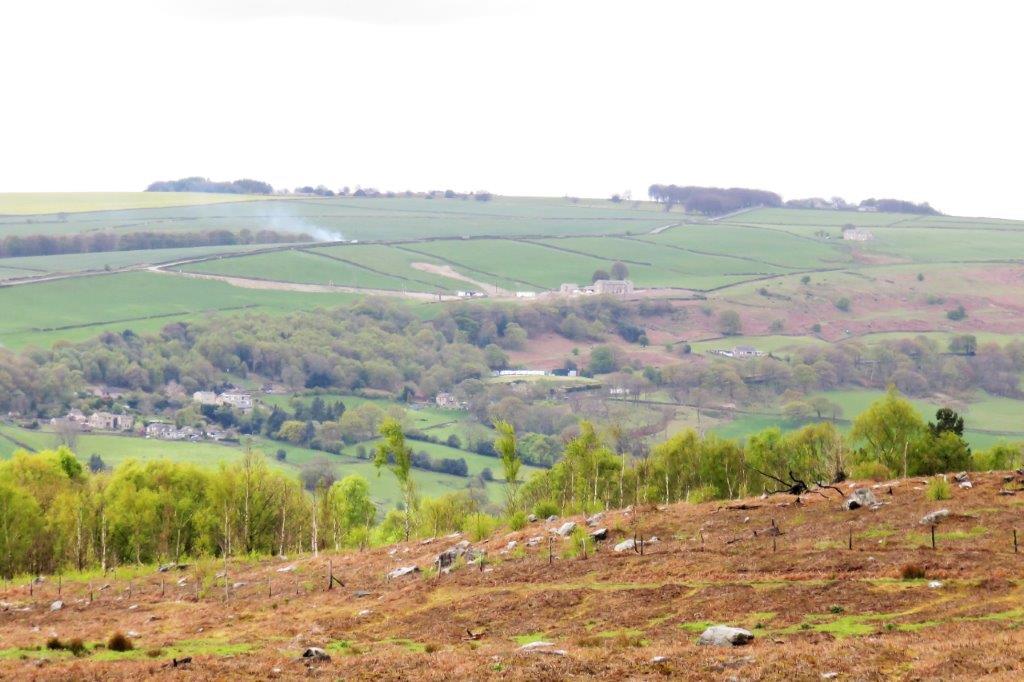 looking across the River Don valley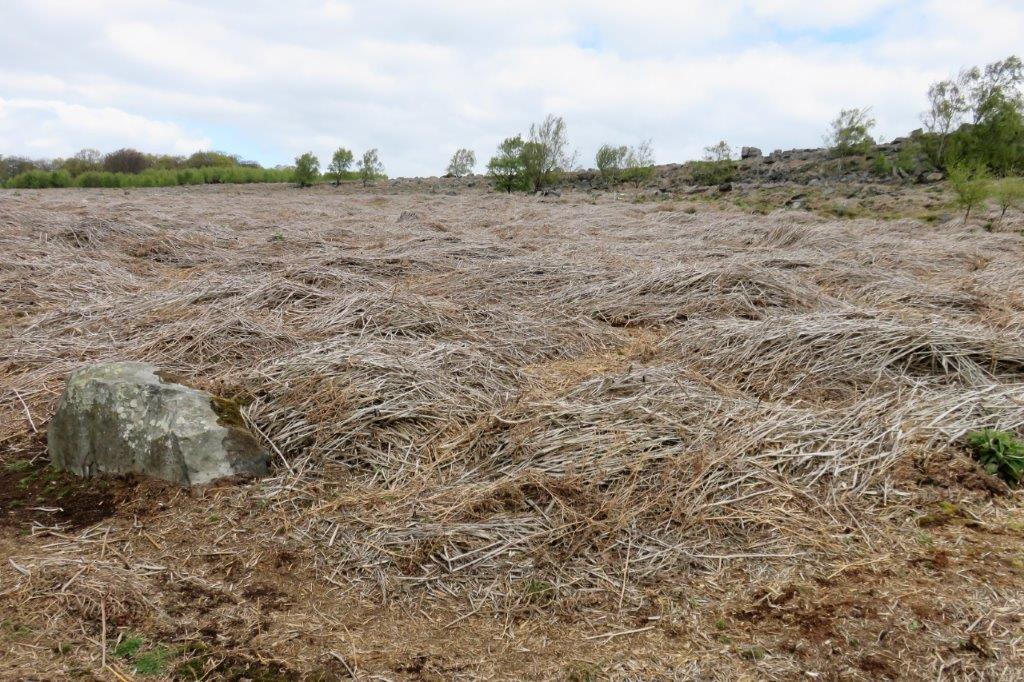 dried bracken?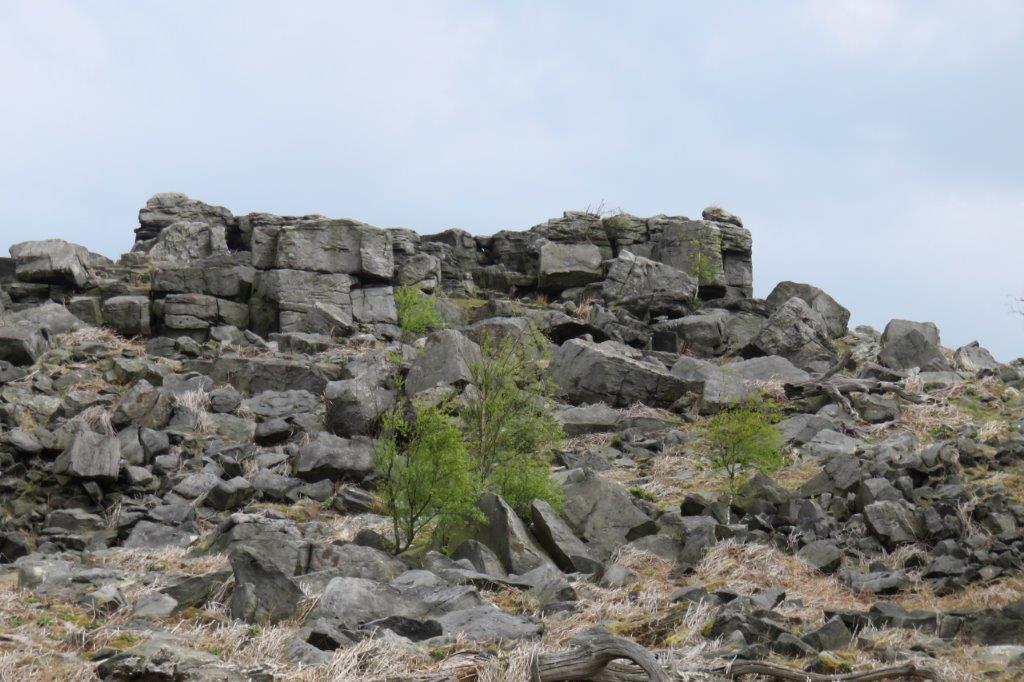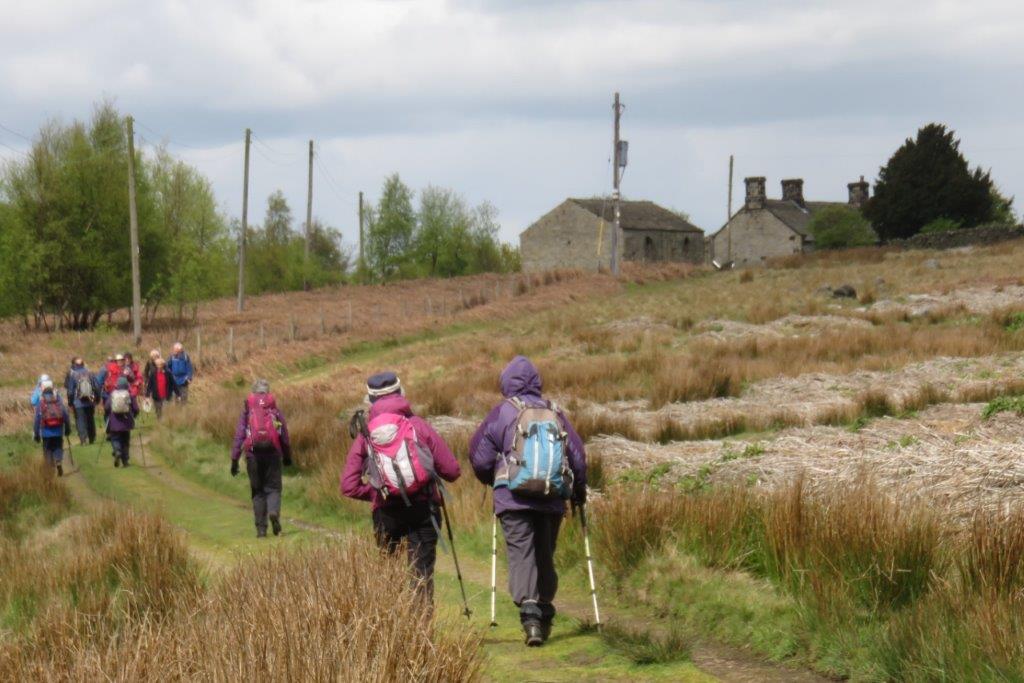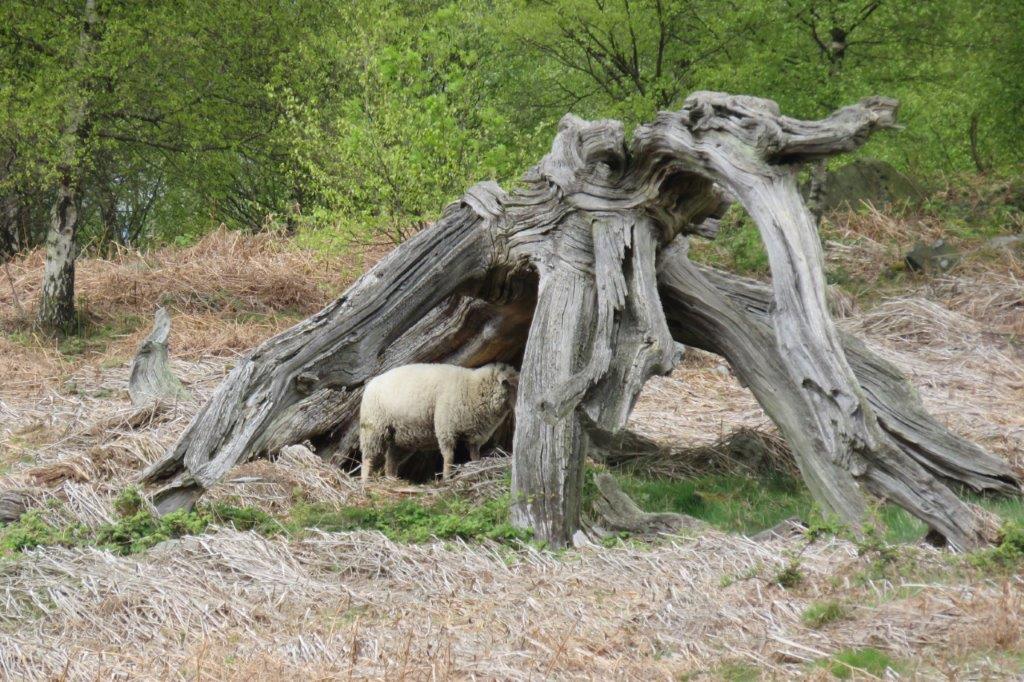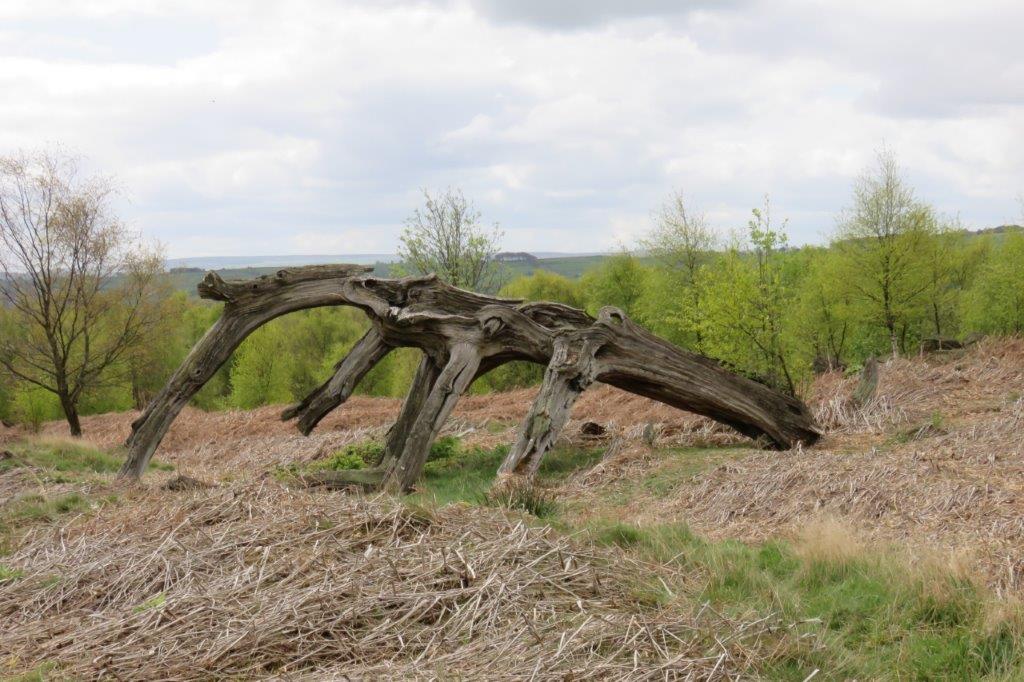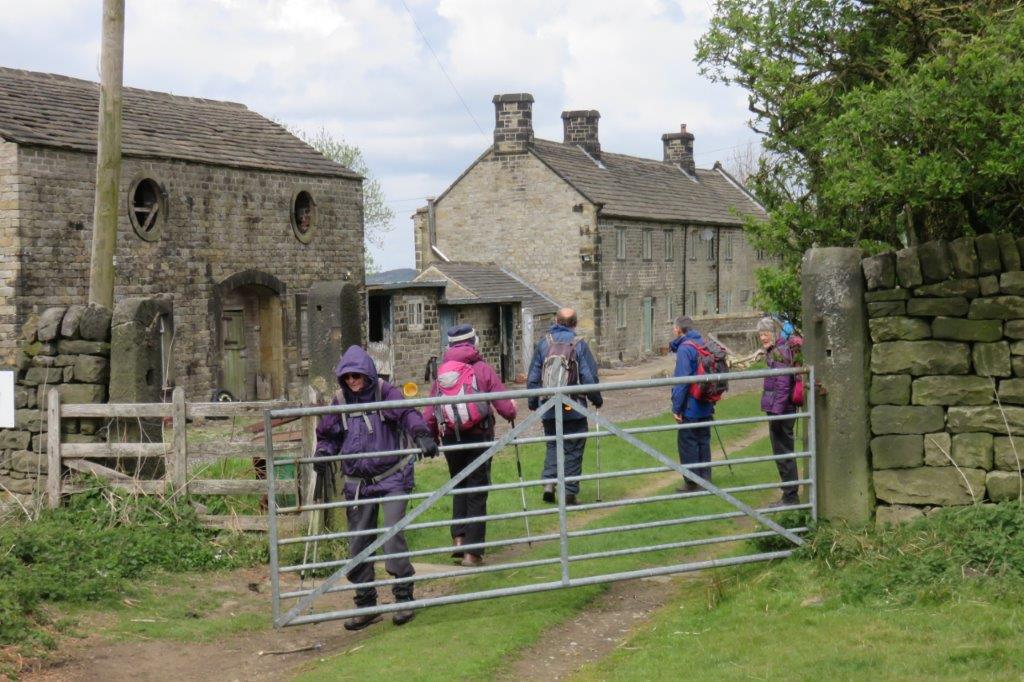 Wharncliffe Lodge?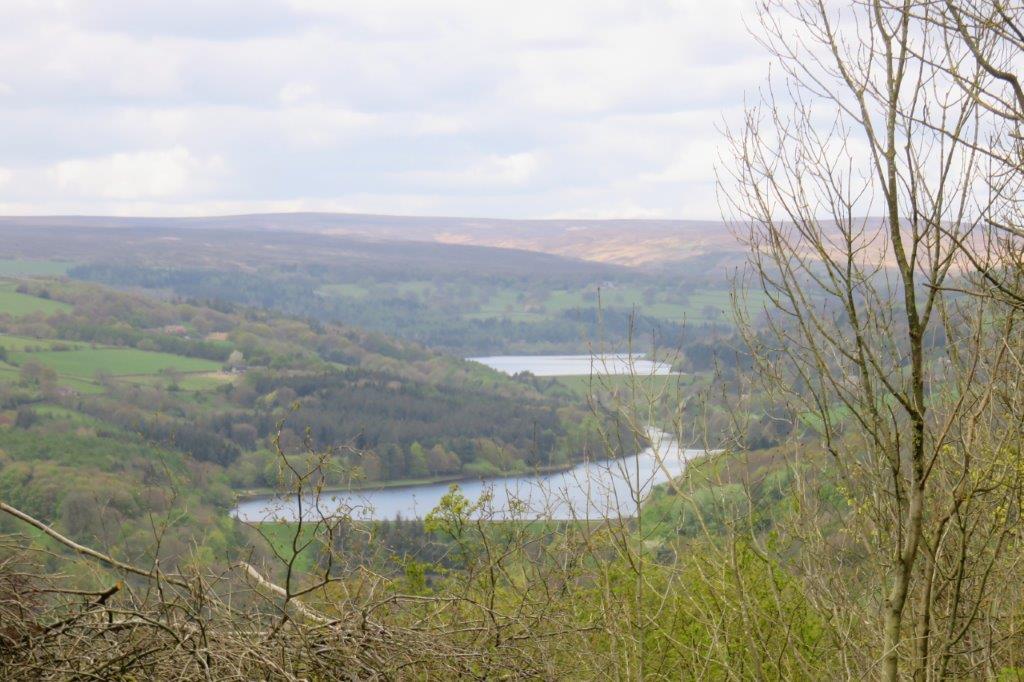 seen across the River Don valley - More Hall reservoir with Broomhead Reseevoir behind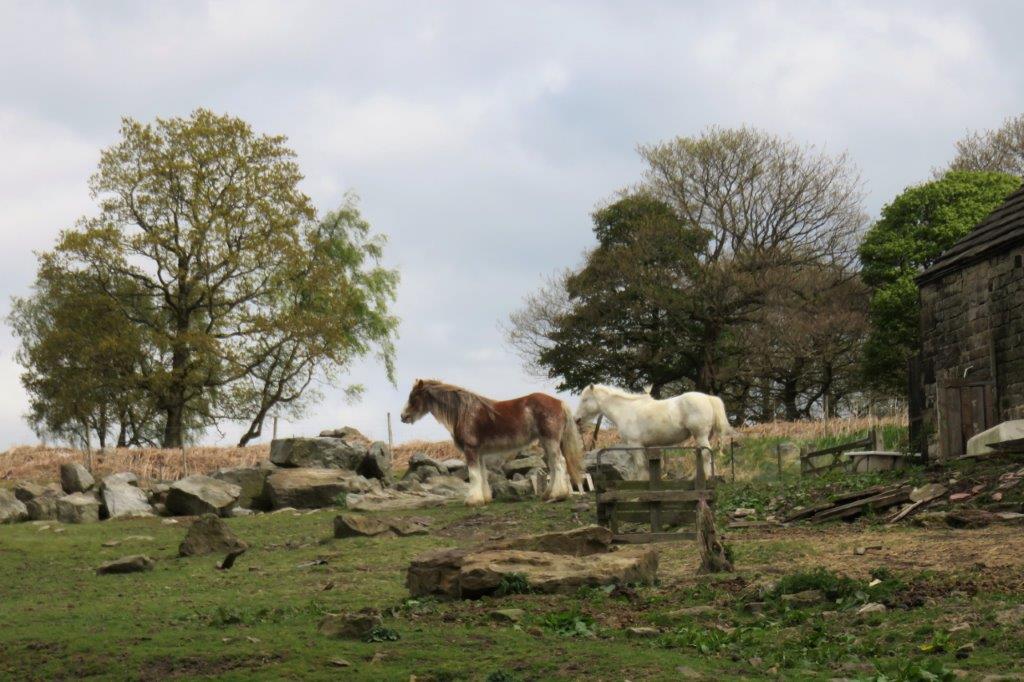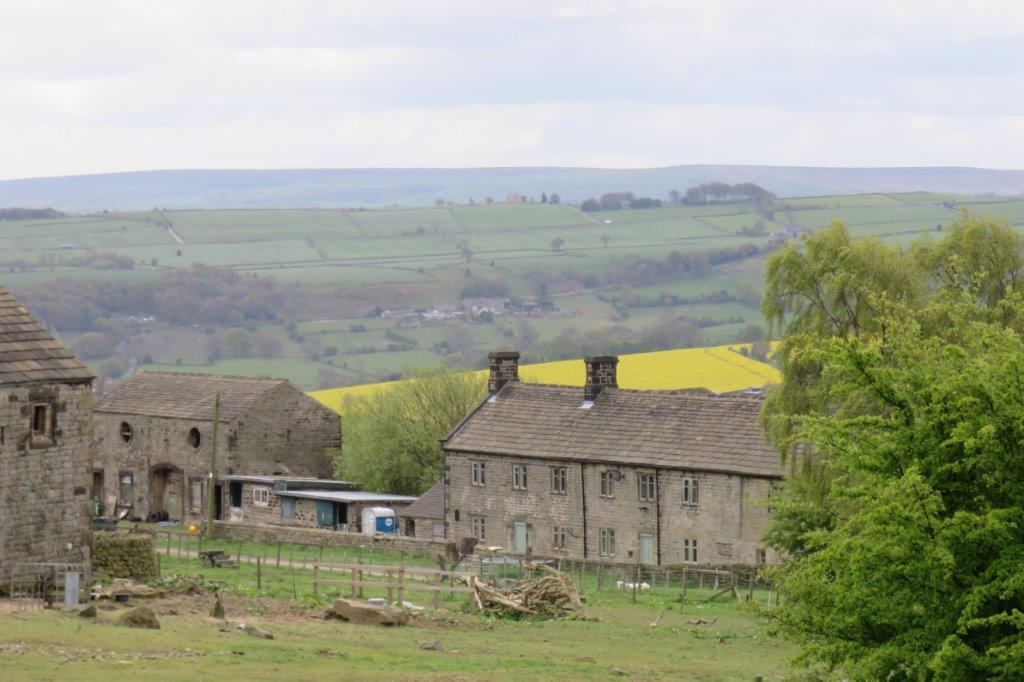 looking back at Wharncliffe Chase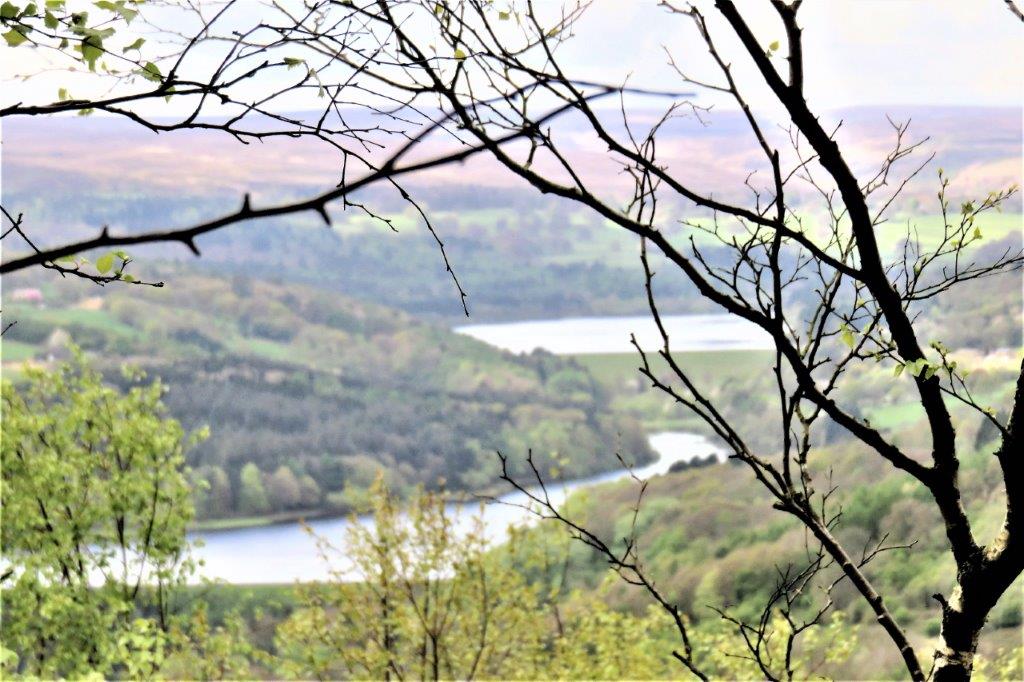 reservoirs behind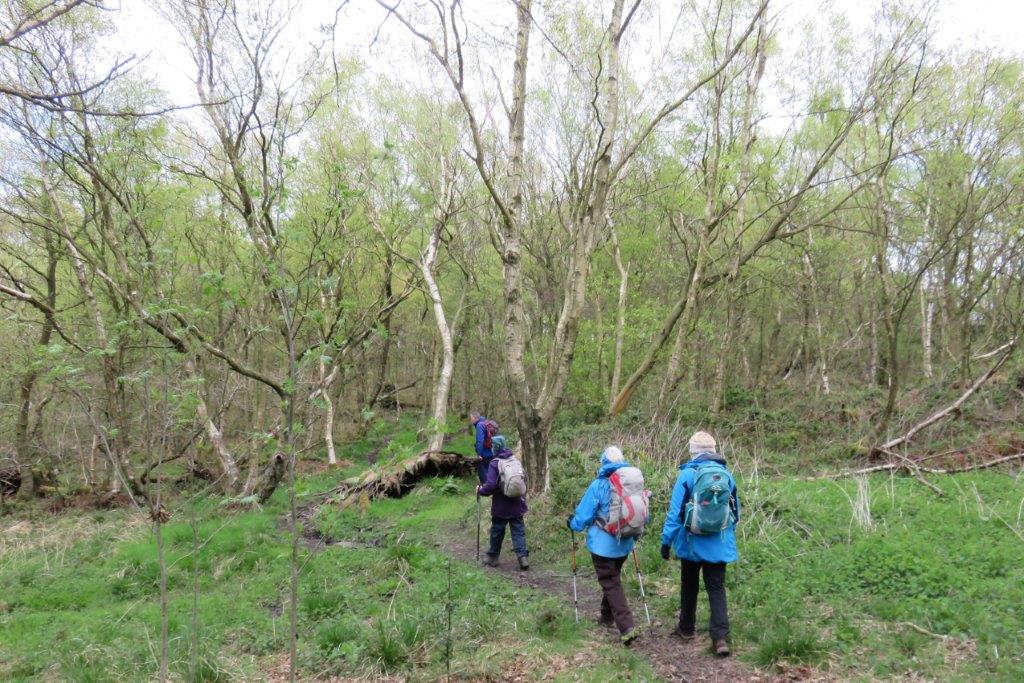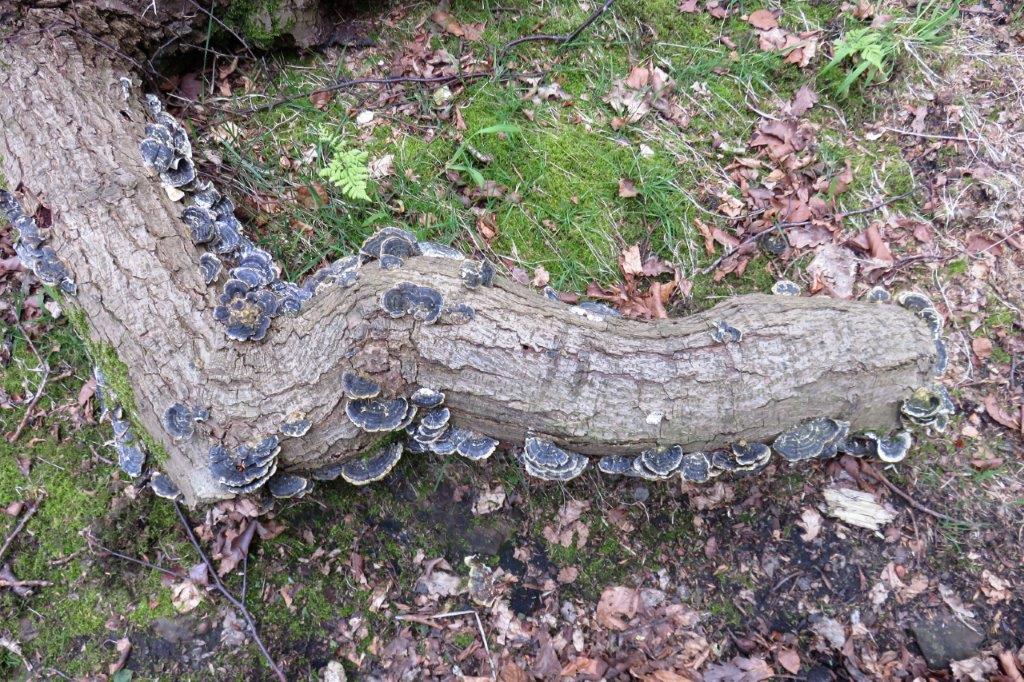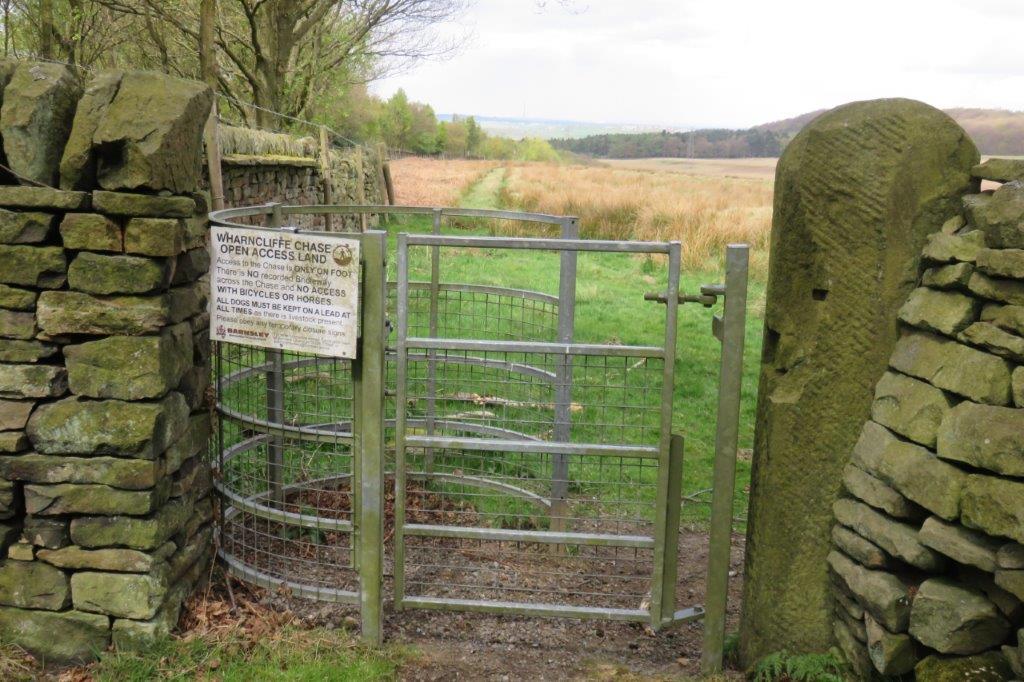 an entrance into the Chase - we passed this on the left following the wall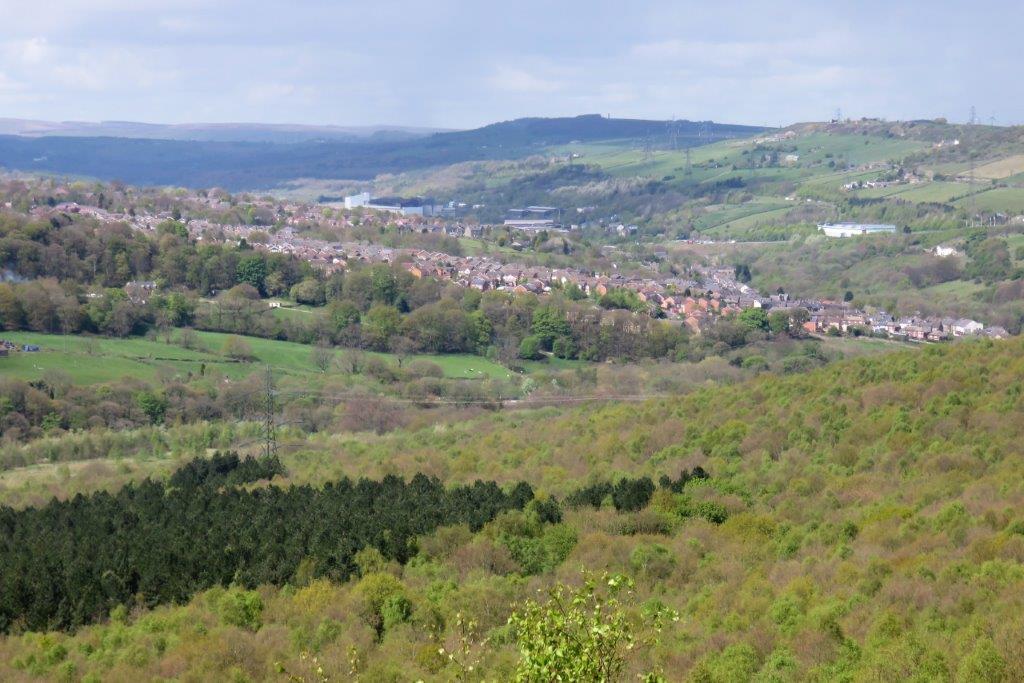 Deepcar in front with Stocksbridge behind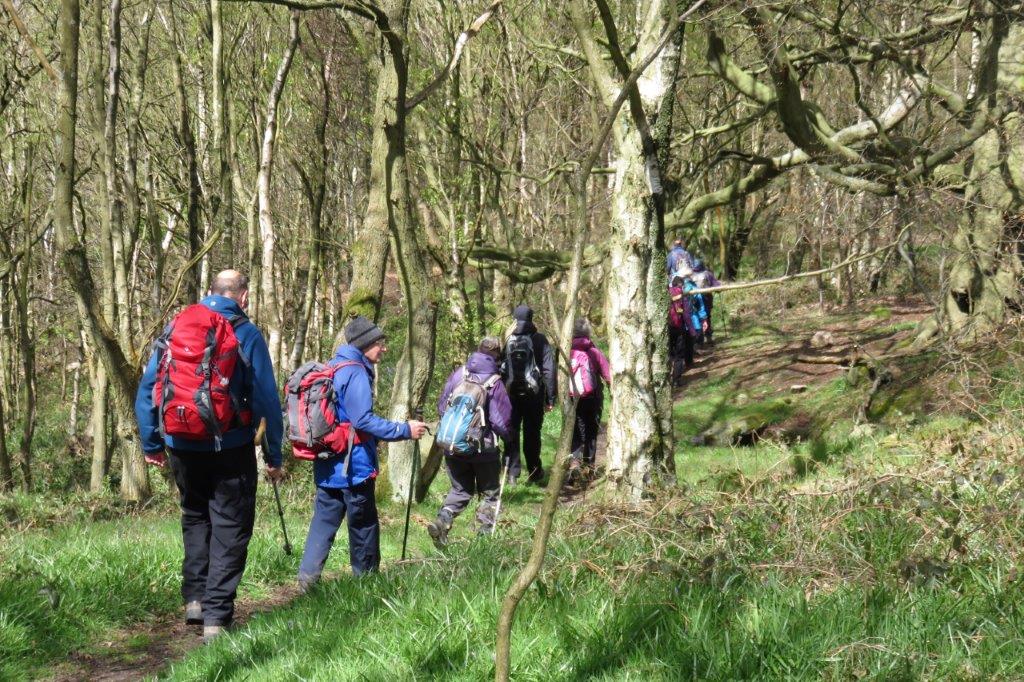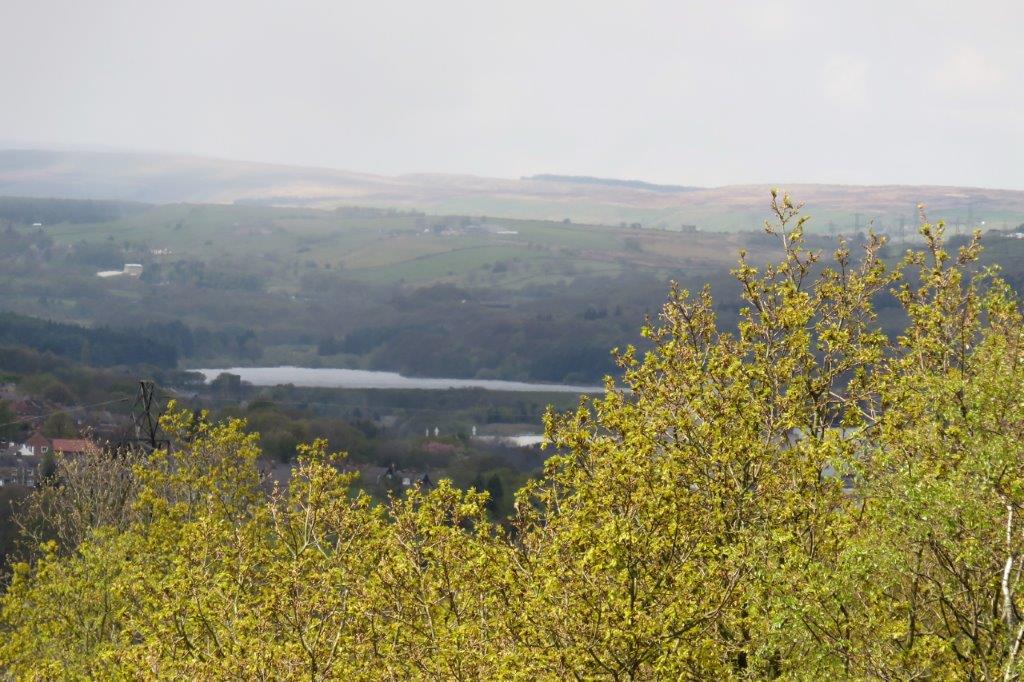 Underbank Reservoir behind Stocksbridge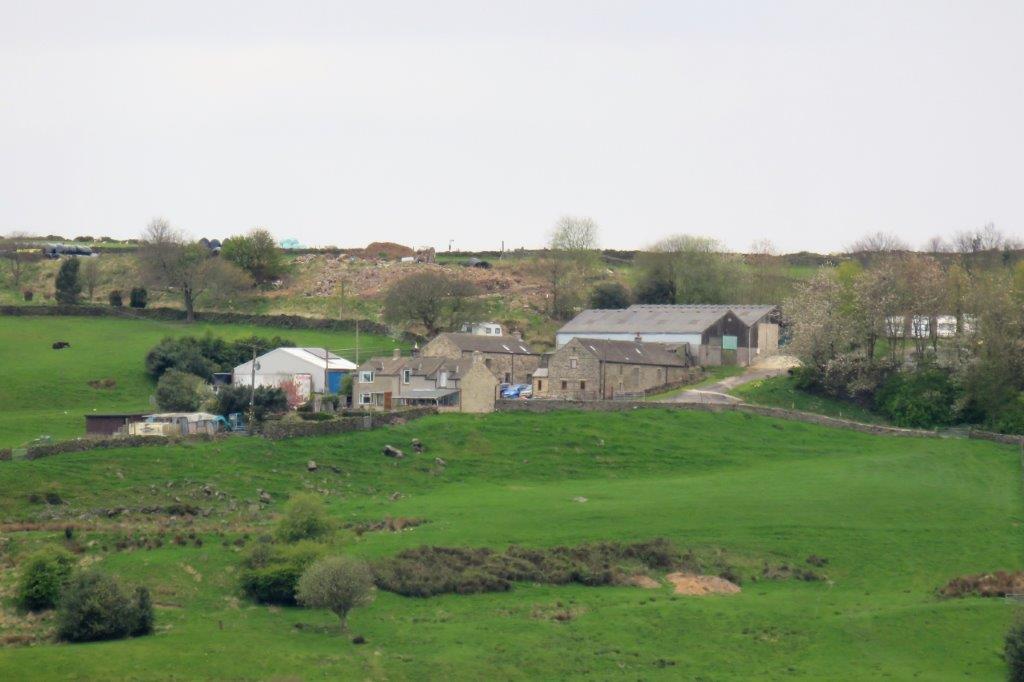 Hollin Edge Farm seen across River Don valley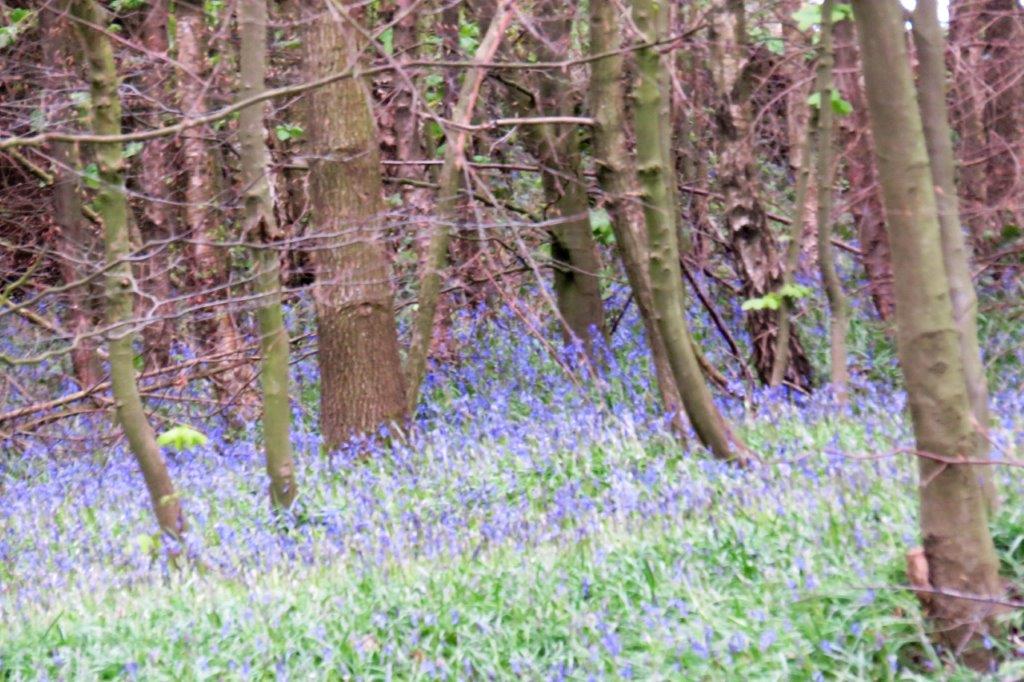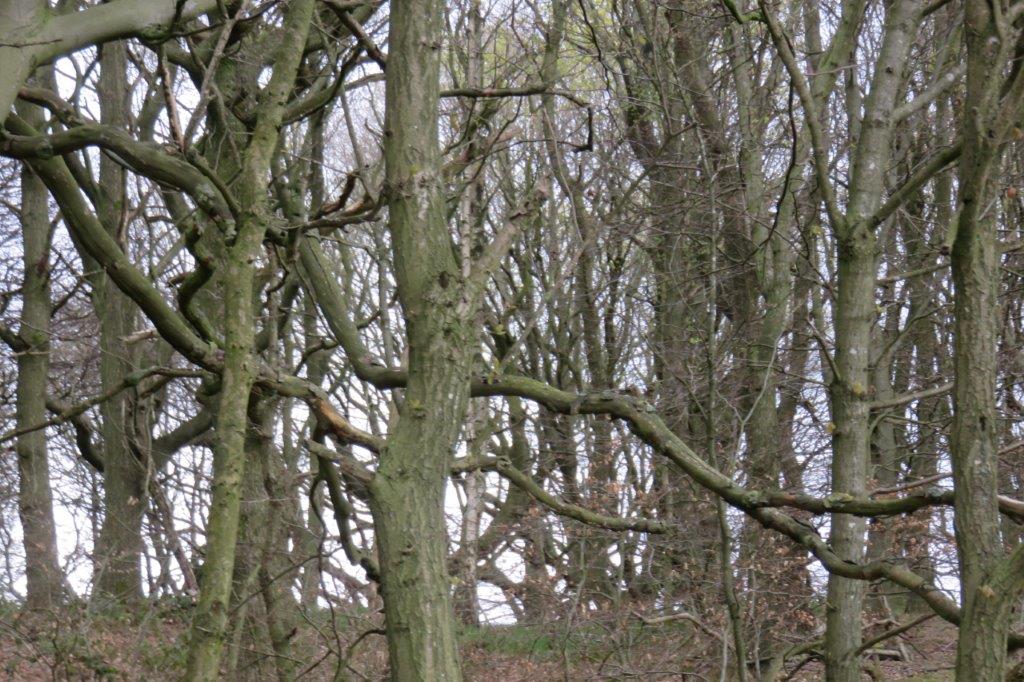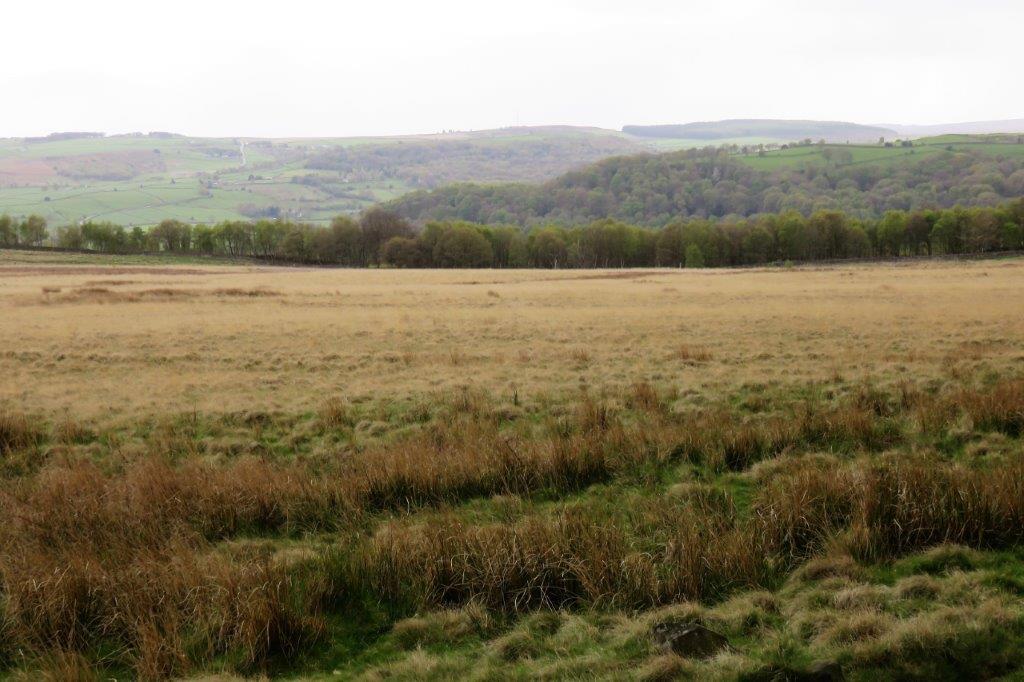 a glance across Wharncliffe Chase while going towards Smithy Fold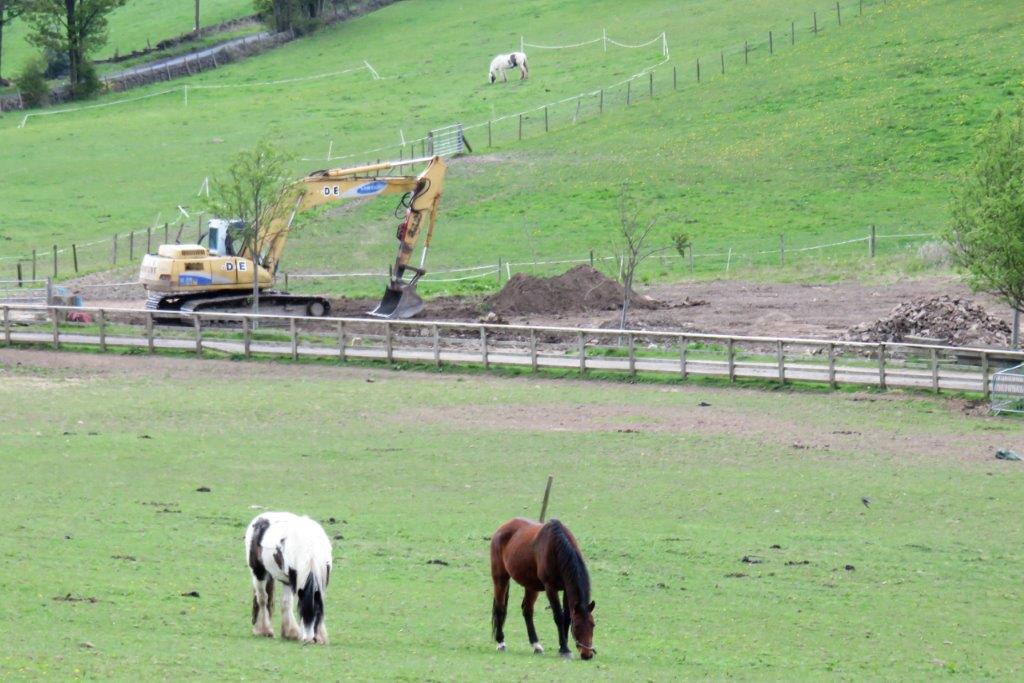 the Smithy Fold complex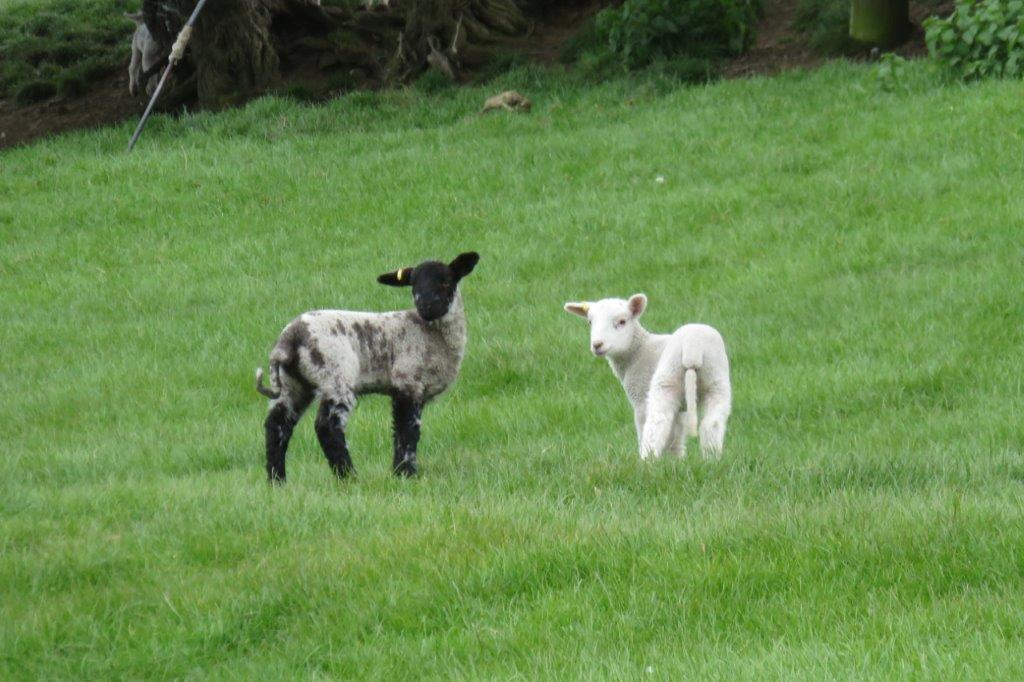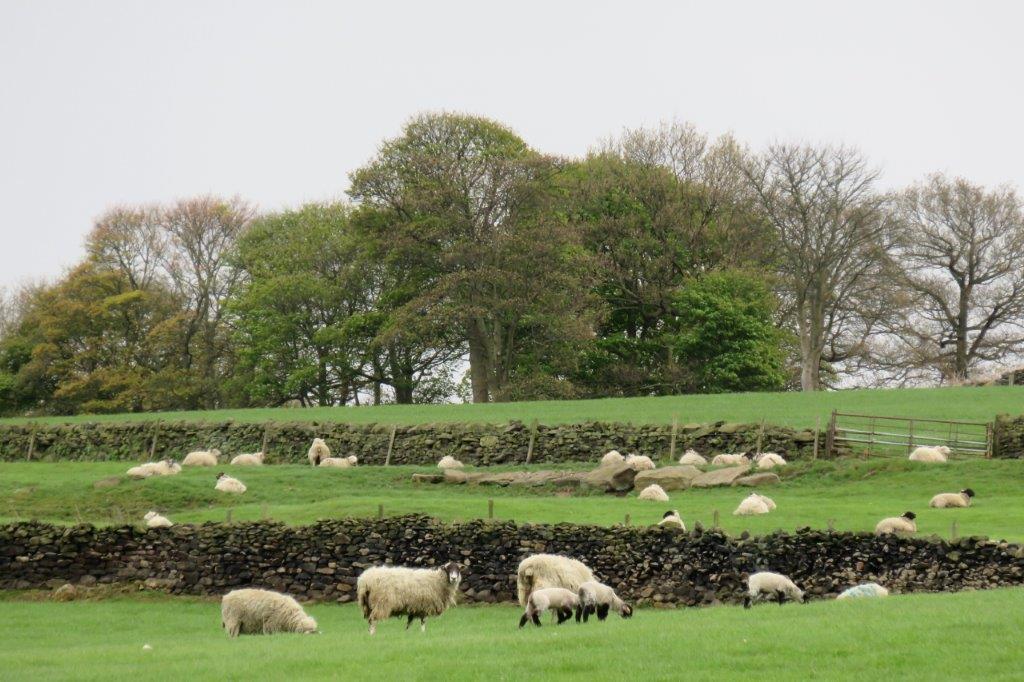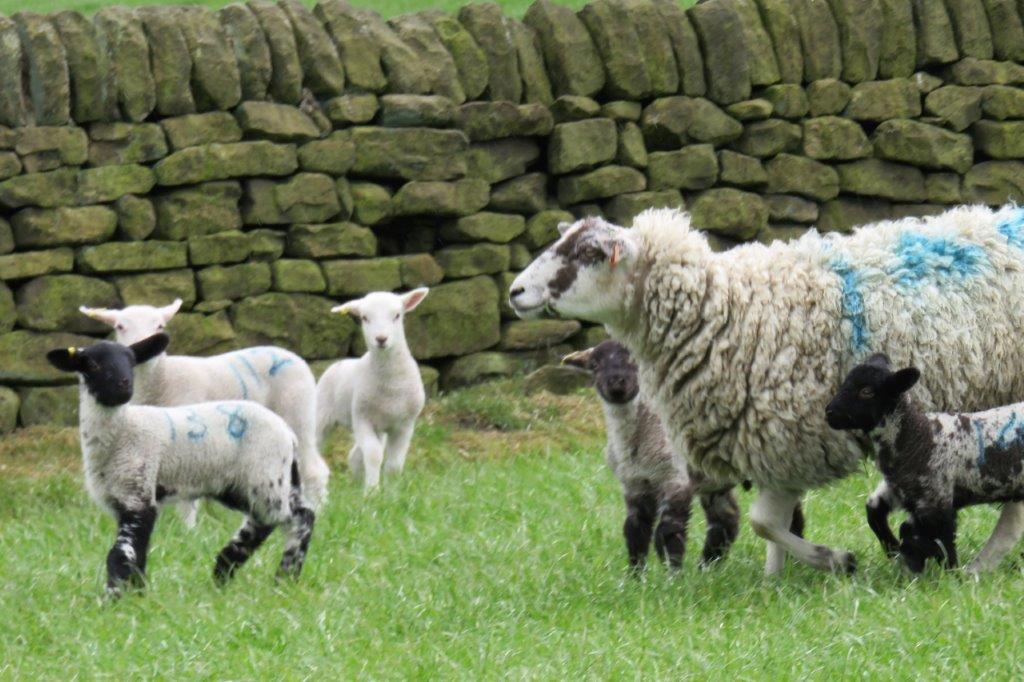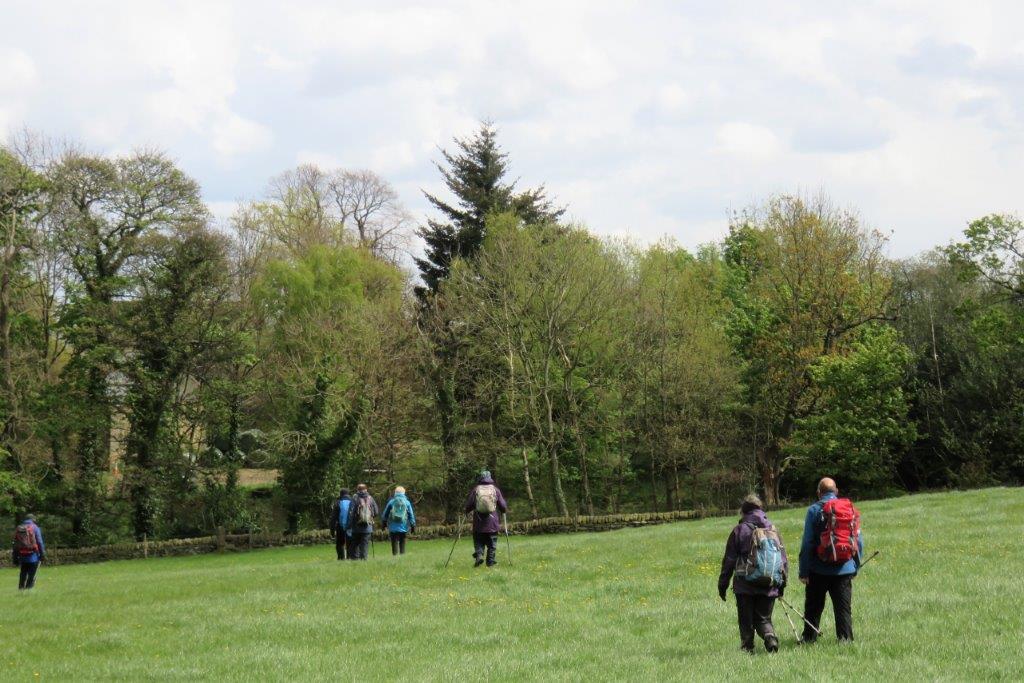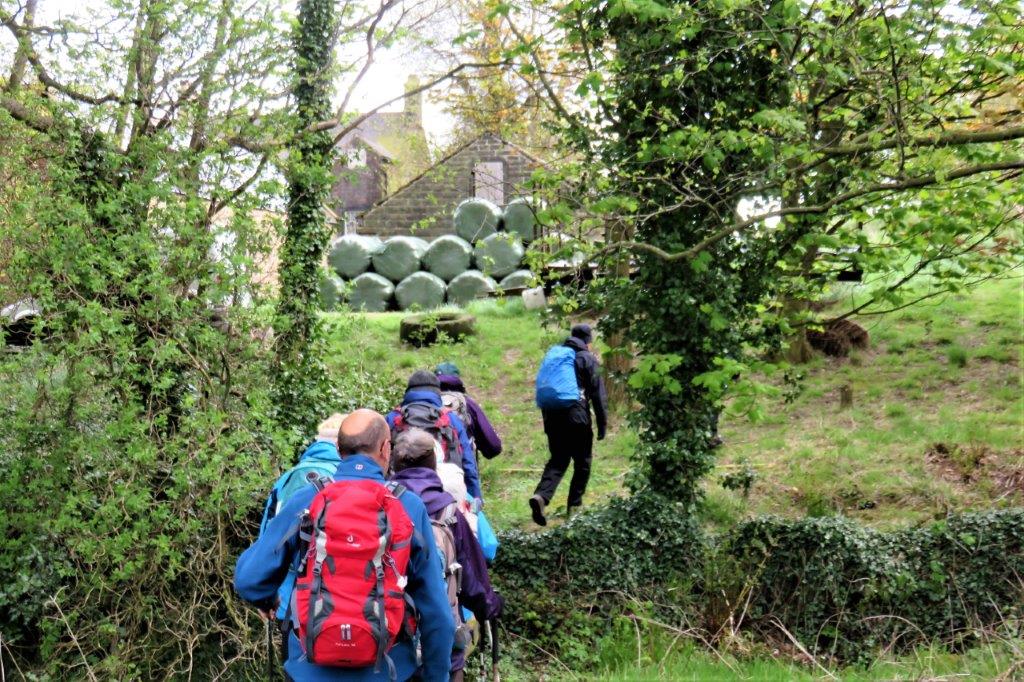 Hazelshaw Farm ahead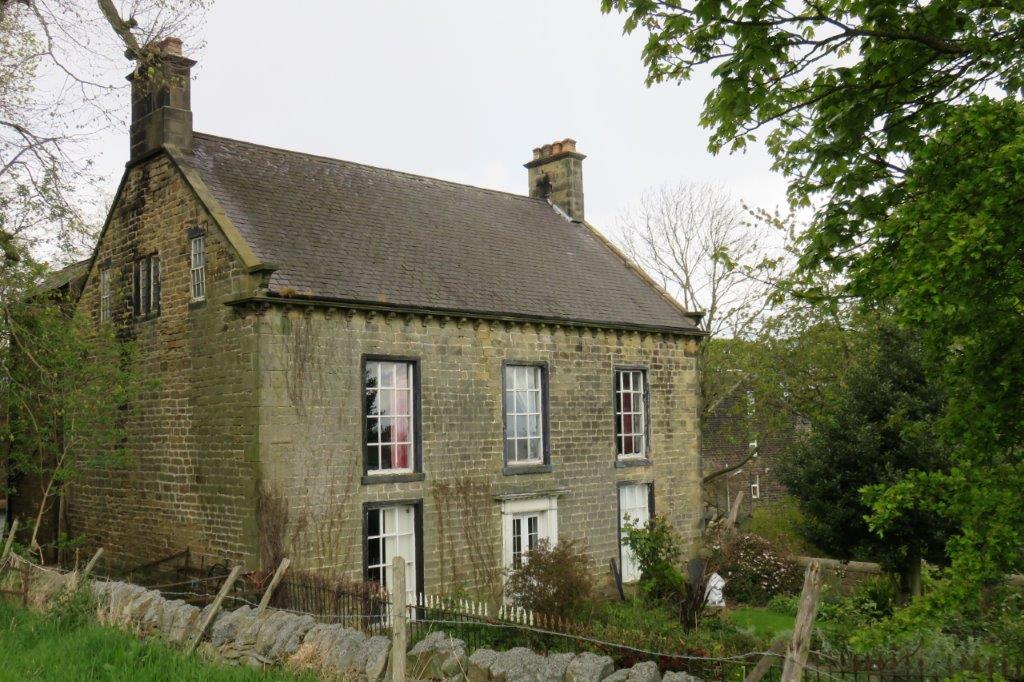 looking back at the farm house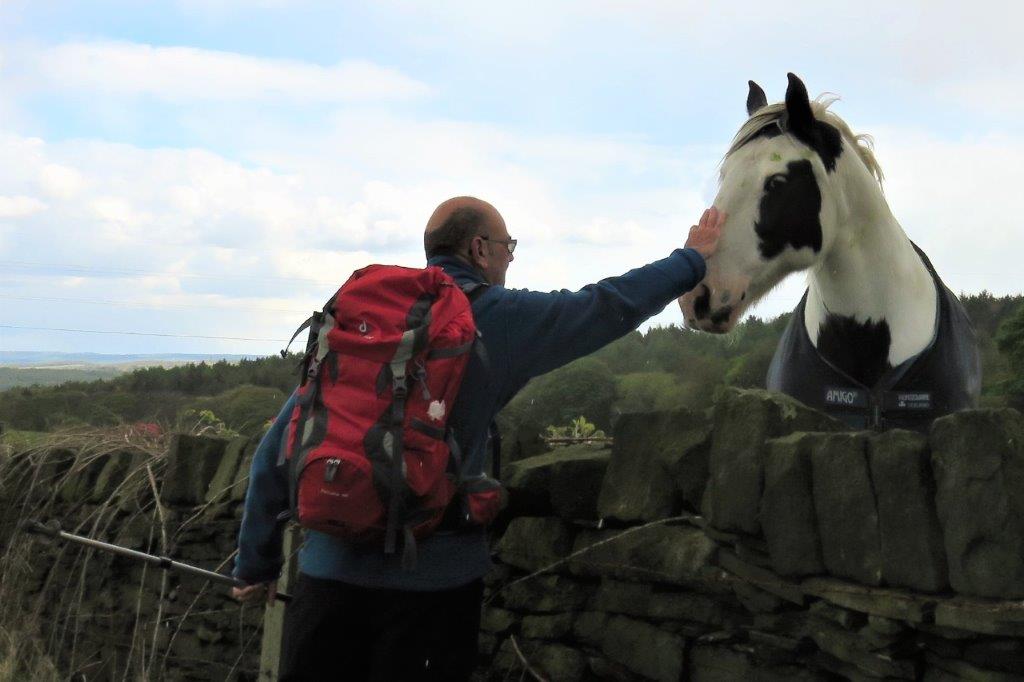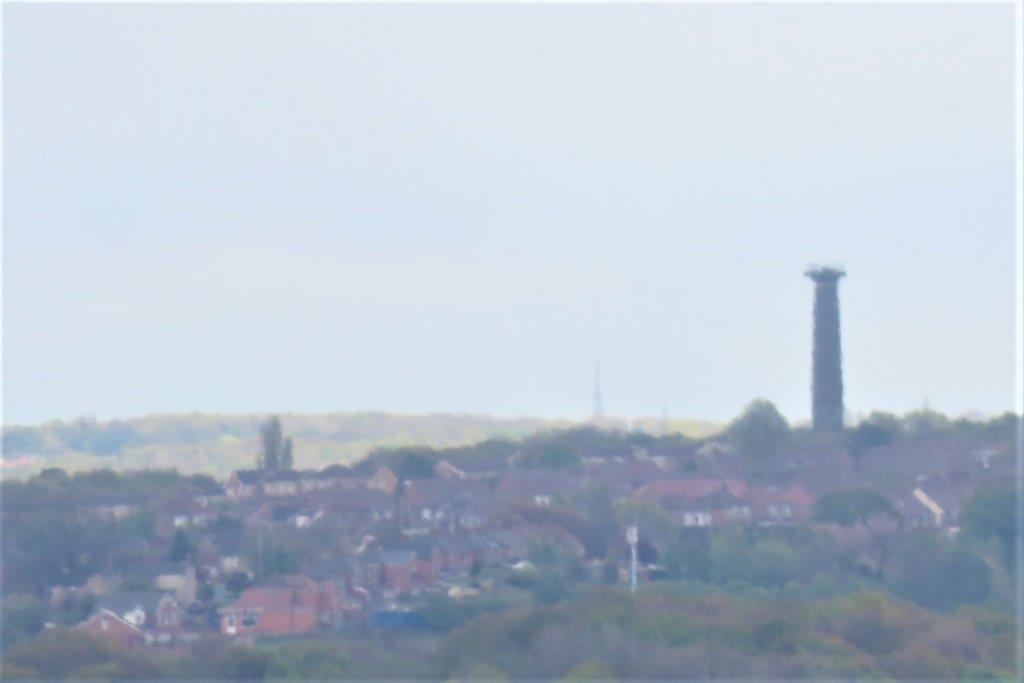 zoomed in to Keppels Tower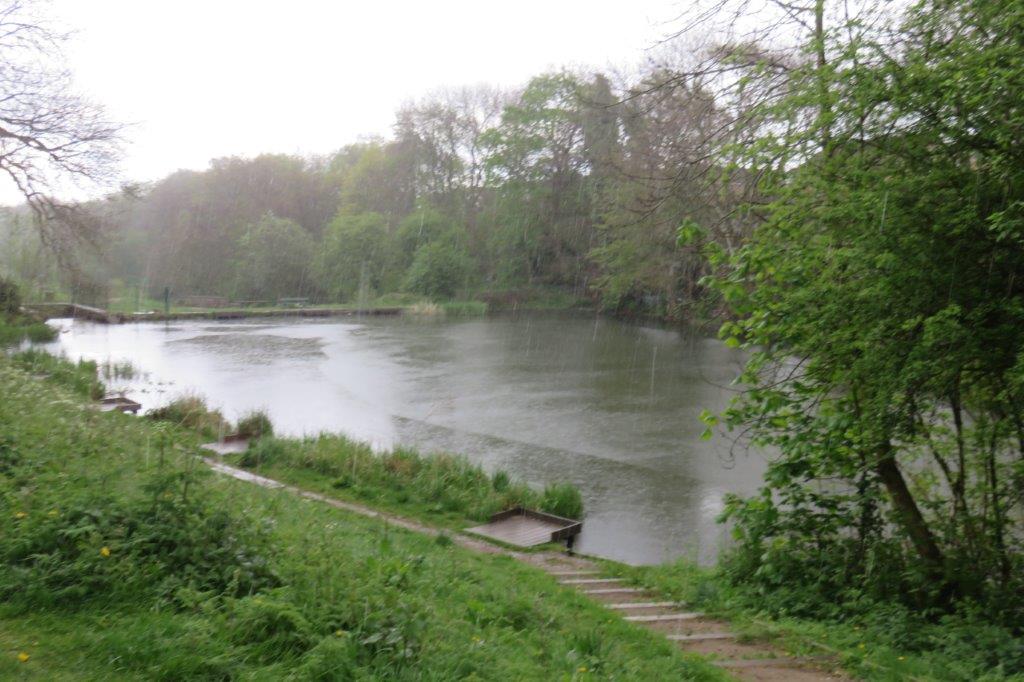 Charletonbrook pond again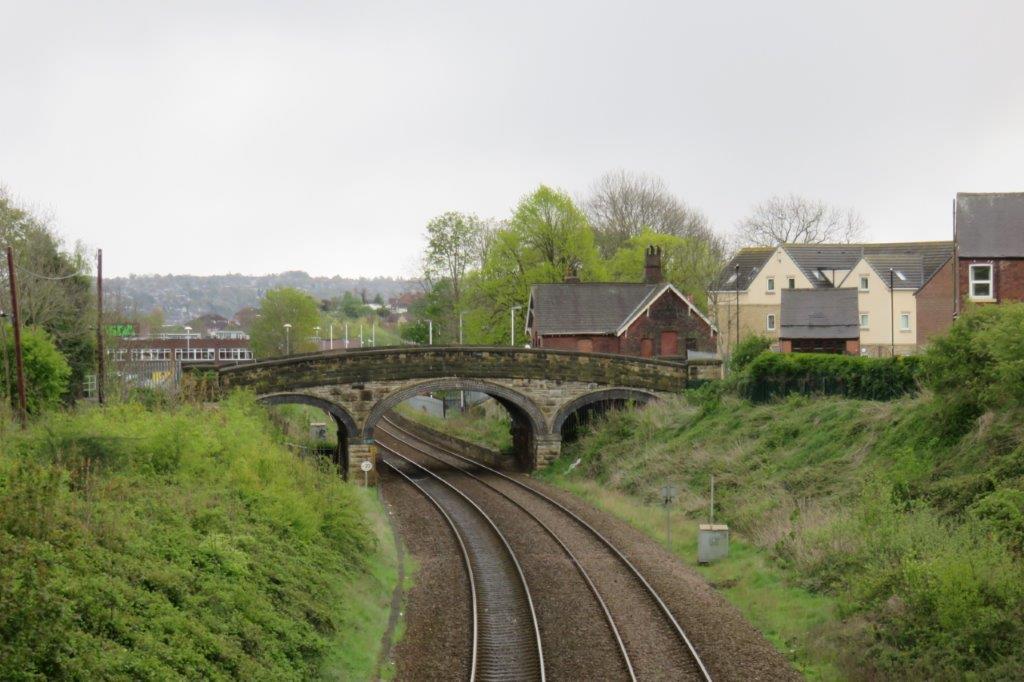 bridge crossing track fairly close to Chapeltown Station
homepage - Day Walks Index 2017 - contact me at