homepage - Day Walks Index 2017 - contact me at

2017.04.16 ** Entrance to Wentworth Woodhouse off B6090 rd, Rd & FP past Hall & Dog Kennel Pond, Rd between ponds up to Greasbrough Church, return ~150m, FP on 'Roman Ridge'*1 to edge of Upper Haugh, ~W to Higher Stubbin, down Rd to Low Stubbin, ~ W to Hoober Hse, N up Rd to Hoober Hill (Farm), ~W to Hoober Stand, ~ W to 'Street' *2, down FP to Cortworth Lane, follow Rd ~ W to start. - Walk on Sunday (with some pictures from 31st March added)
*1 great care required crossing B6089 rd which is on a blind bend.
*2 at 'Street we should have continued to The Needles Eye before returning to start but it was not marked on old map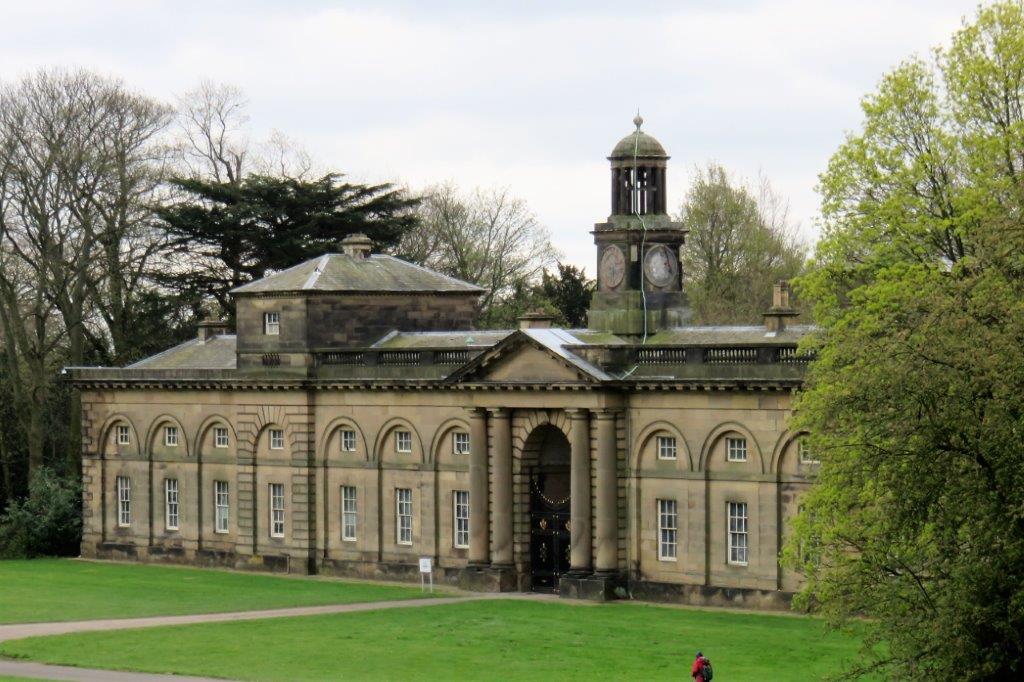 Wentworth Woodhouse stables?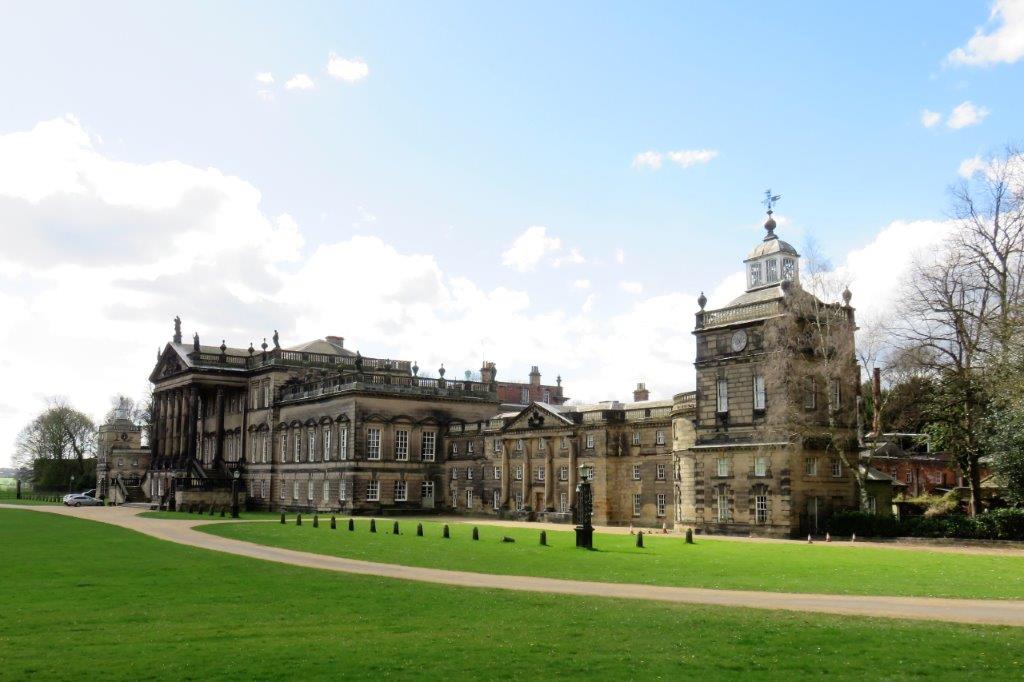 picture taken 31st March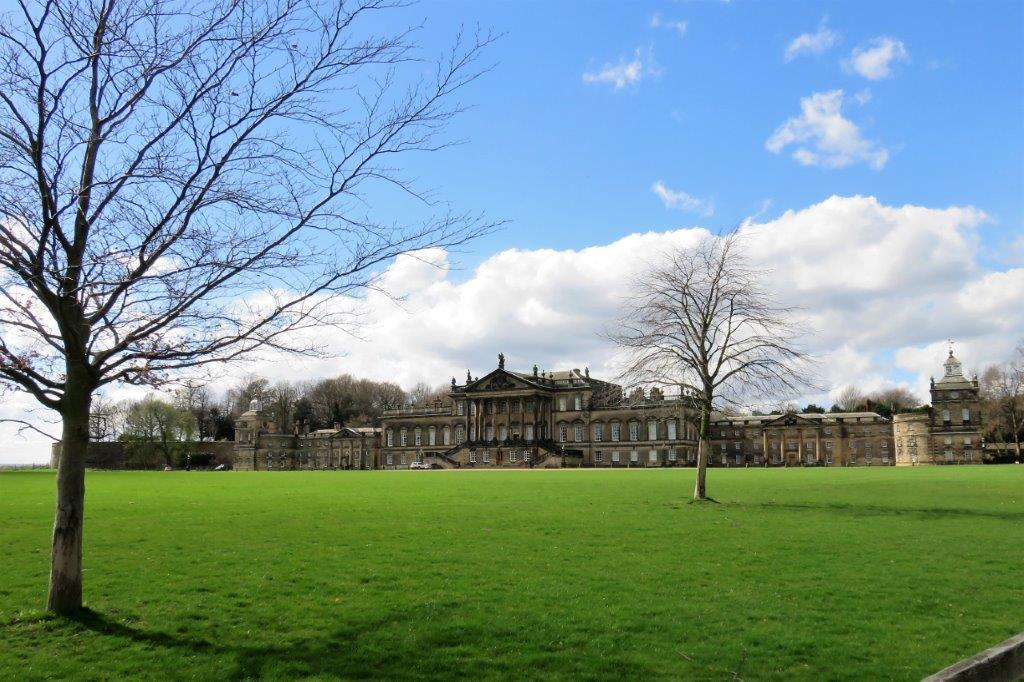 picture taken 31st March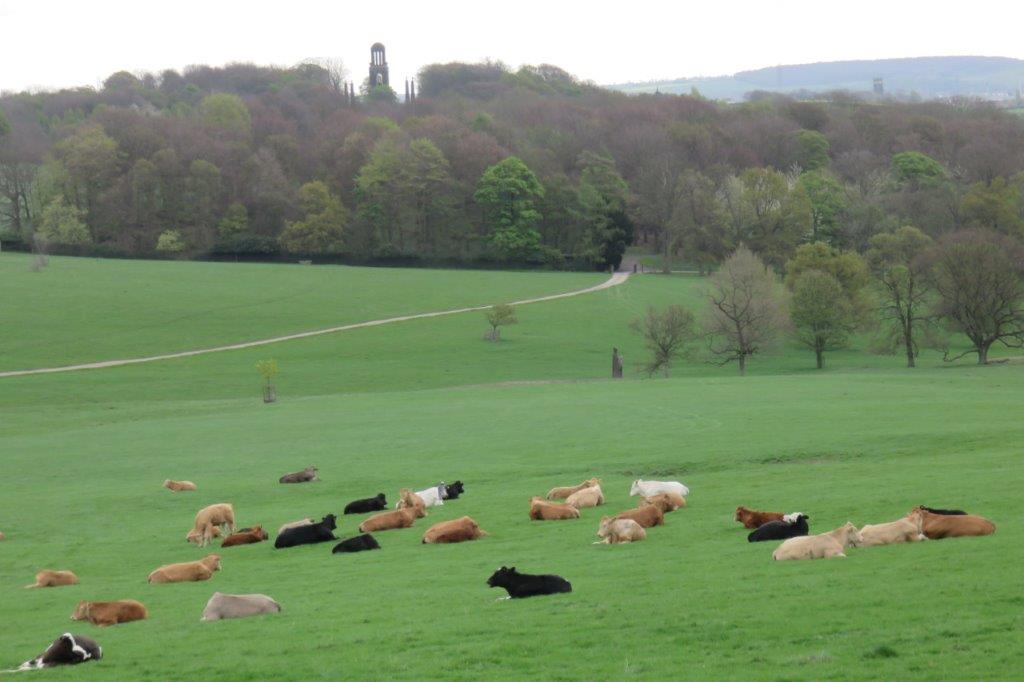 mausoleum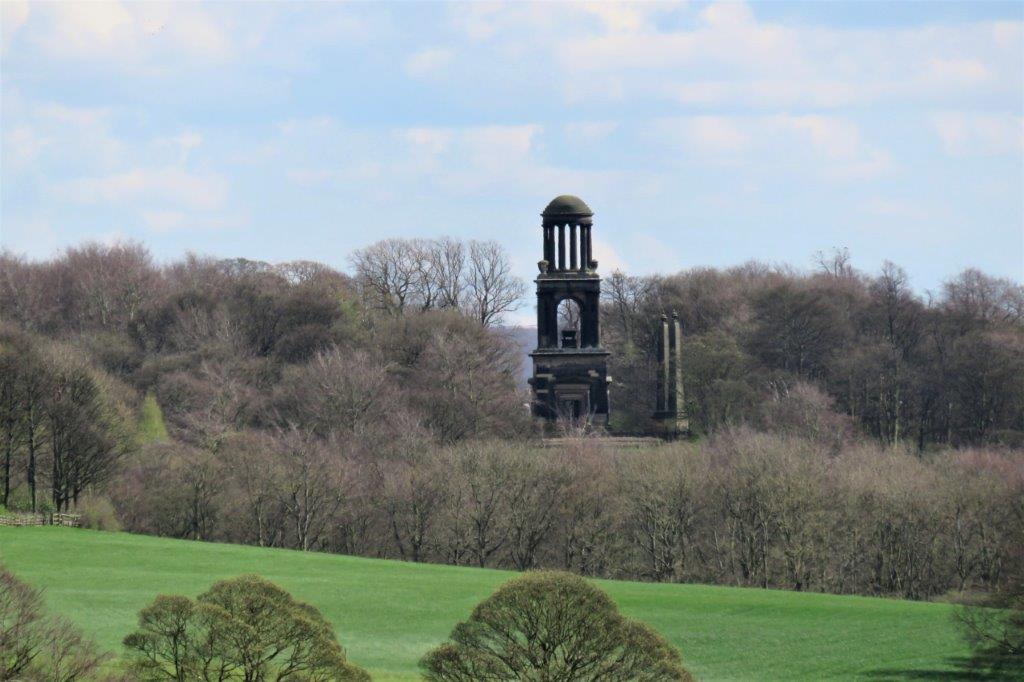 mausoleum closer up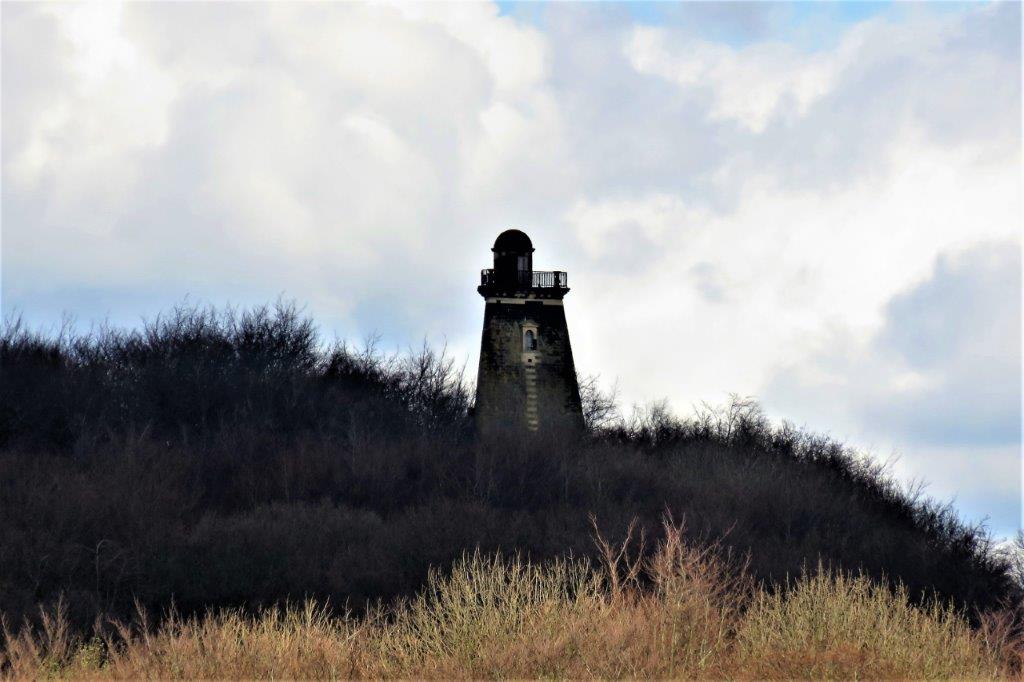 Hoober Stand seen from afar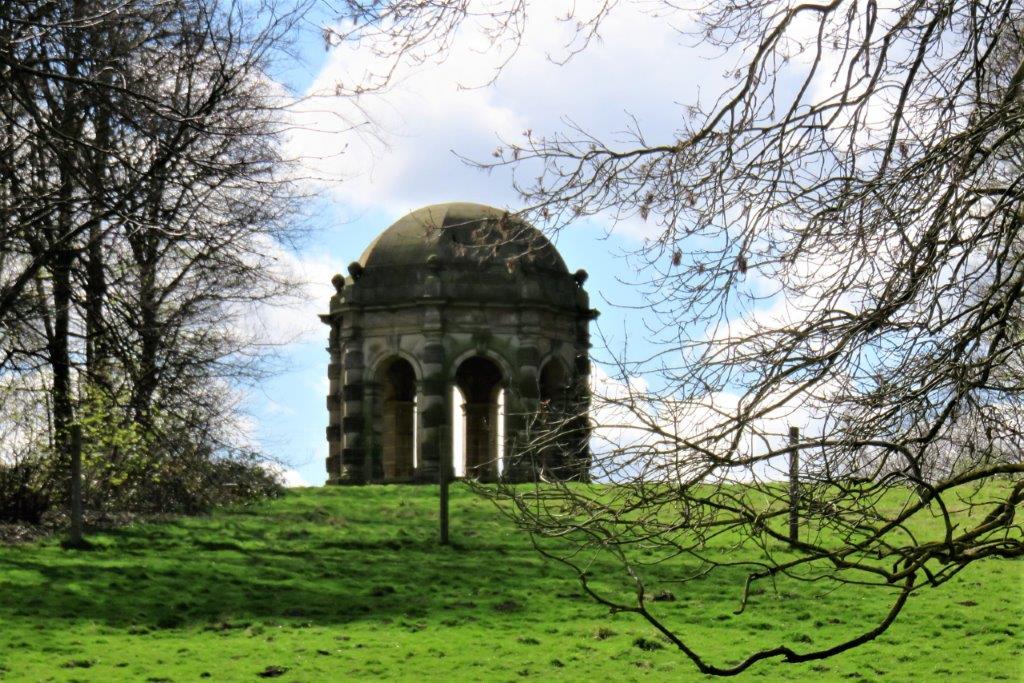 ?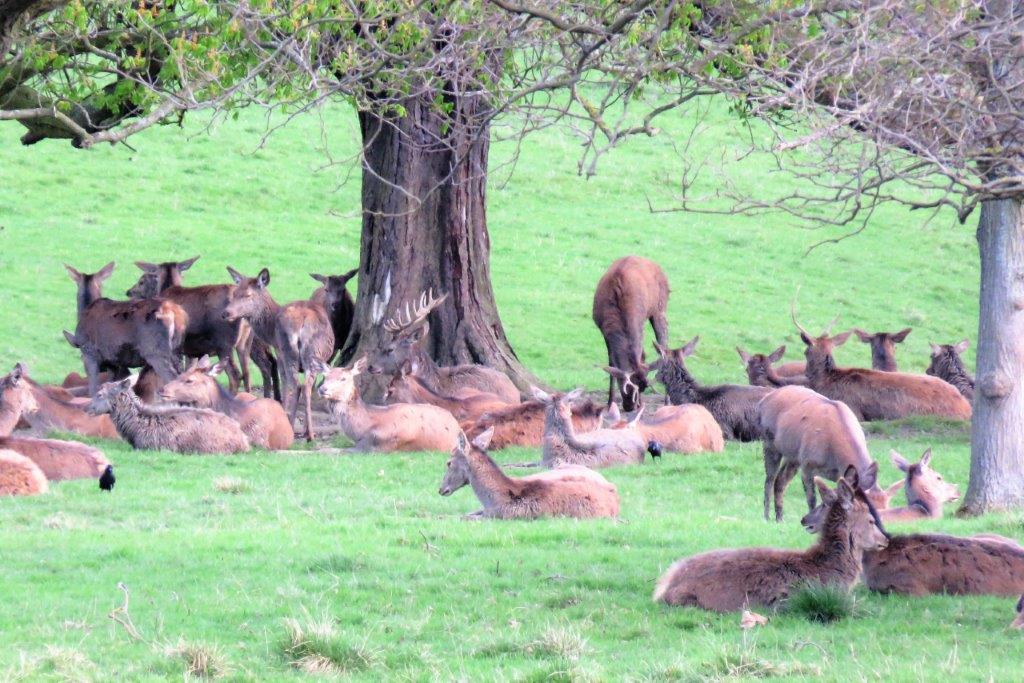 deer seen on 31st March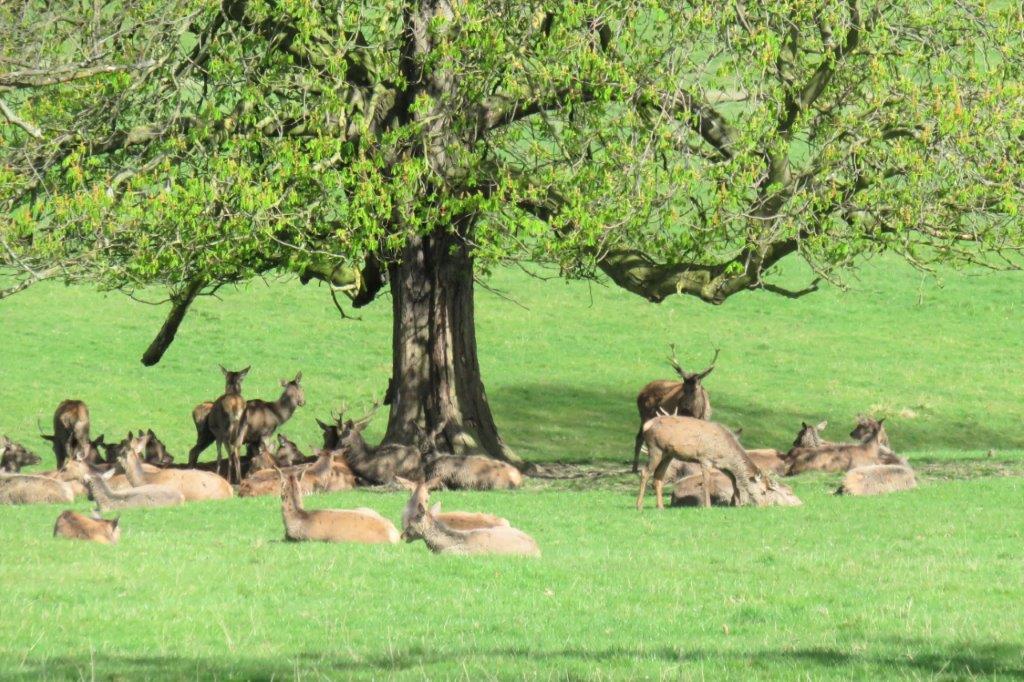 deer seen on 31st March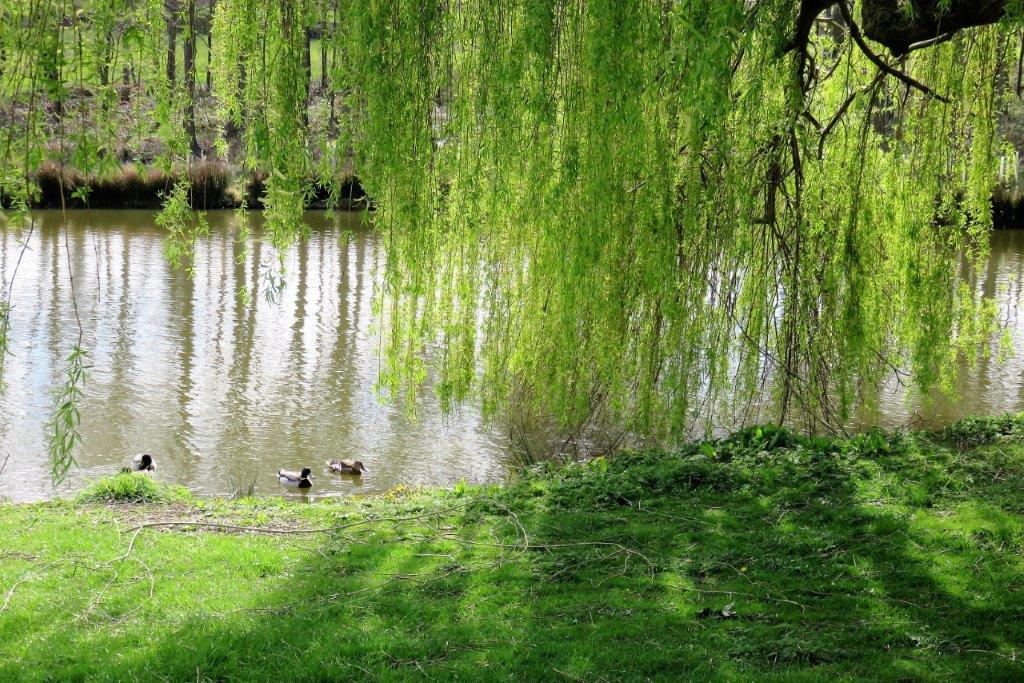 taken on 31st March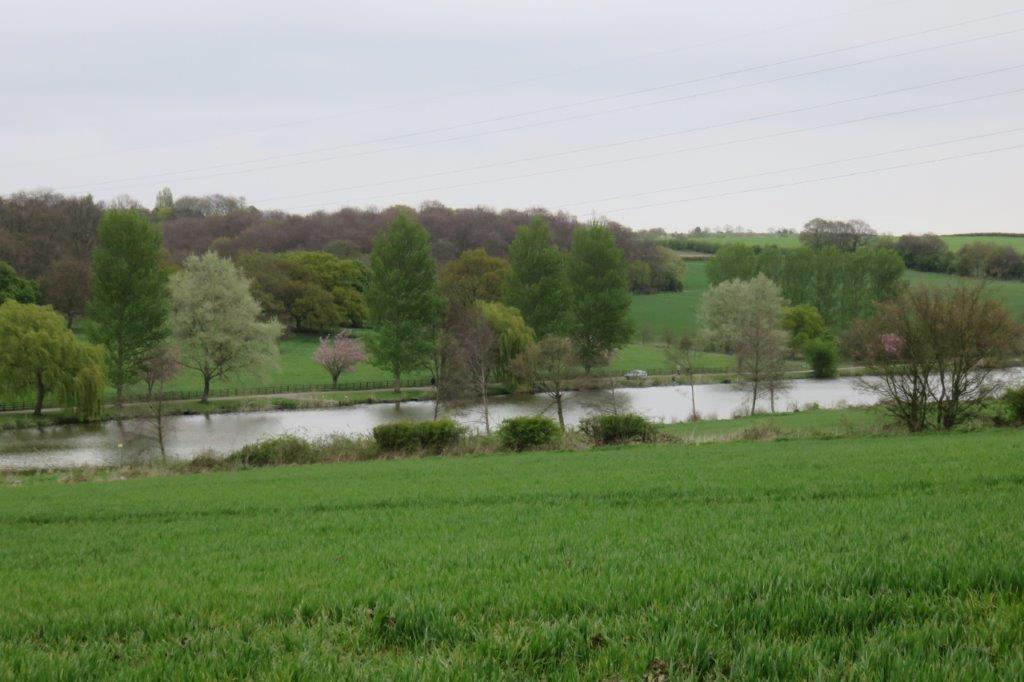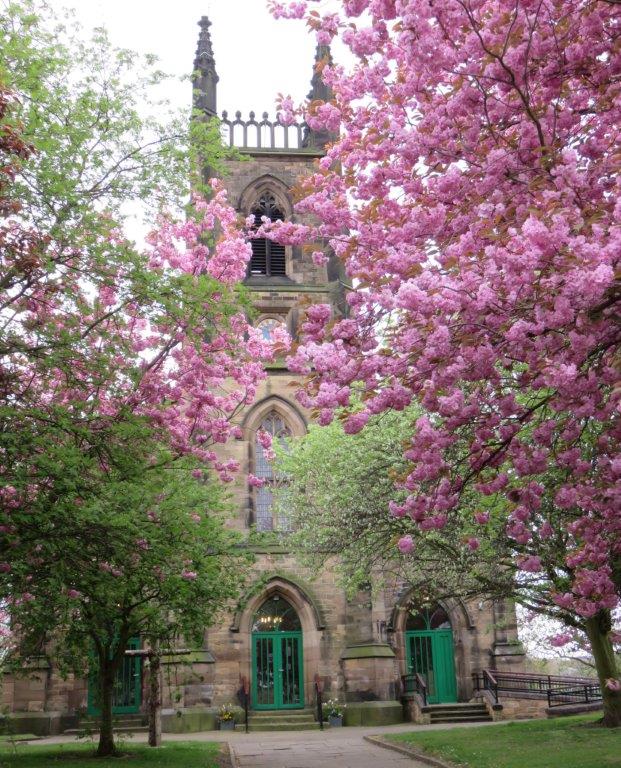 Greasbrough Church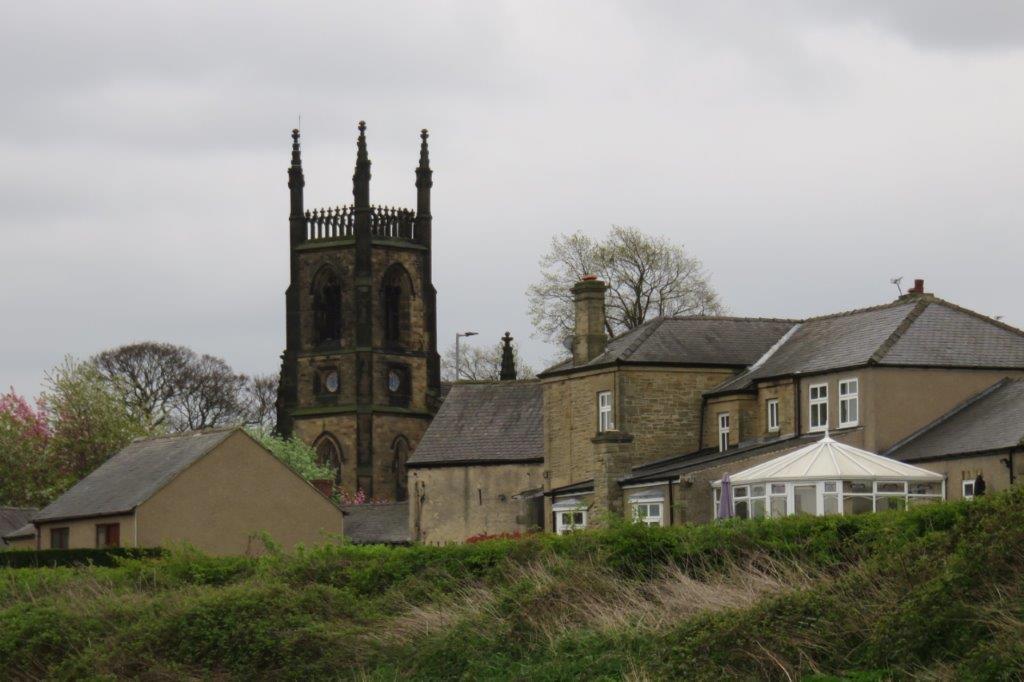 Greasbrough Church - seen from FP leading back down to ponds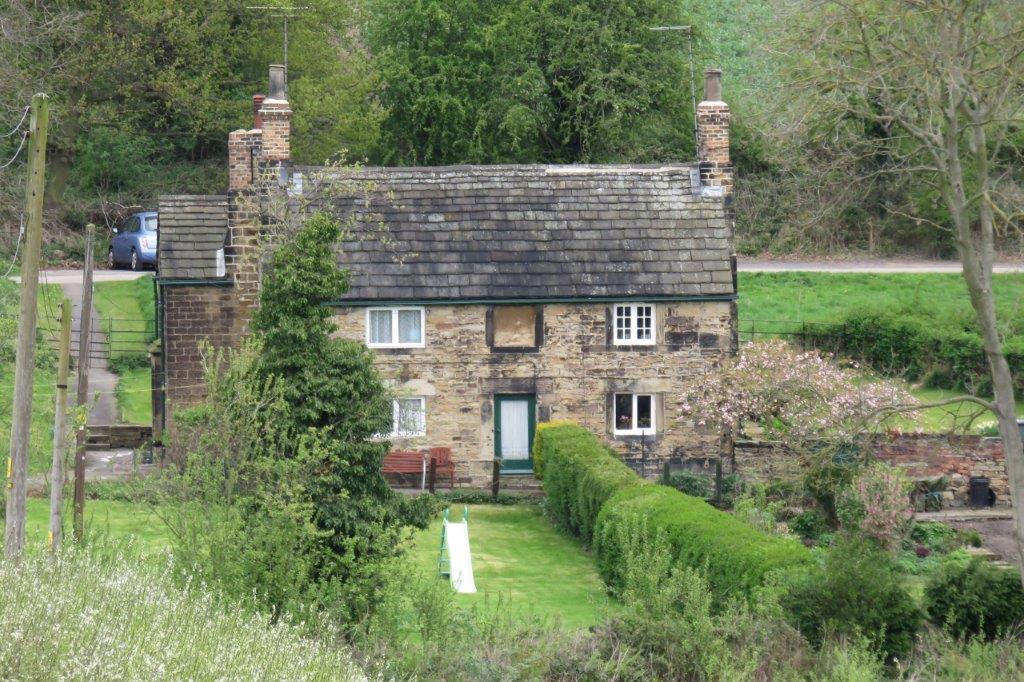 house at end of ponds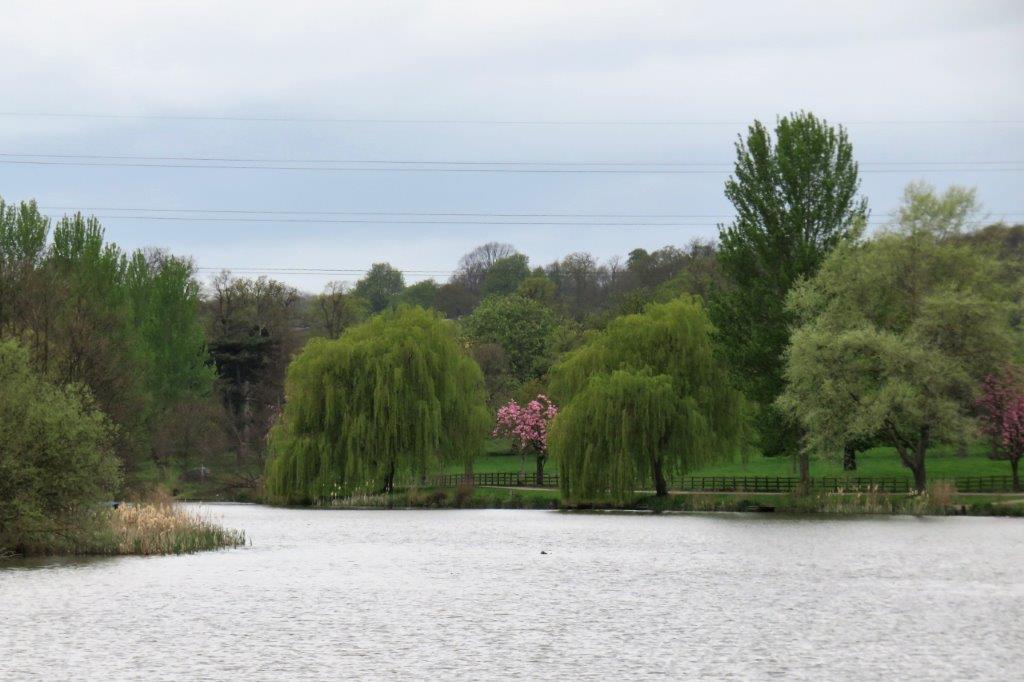 looking West up lower pond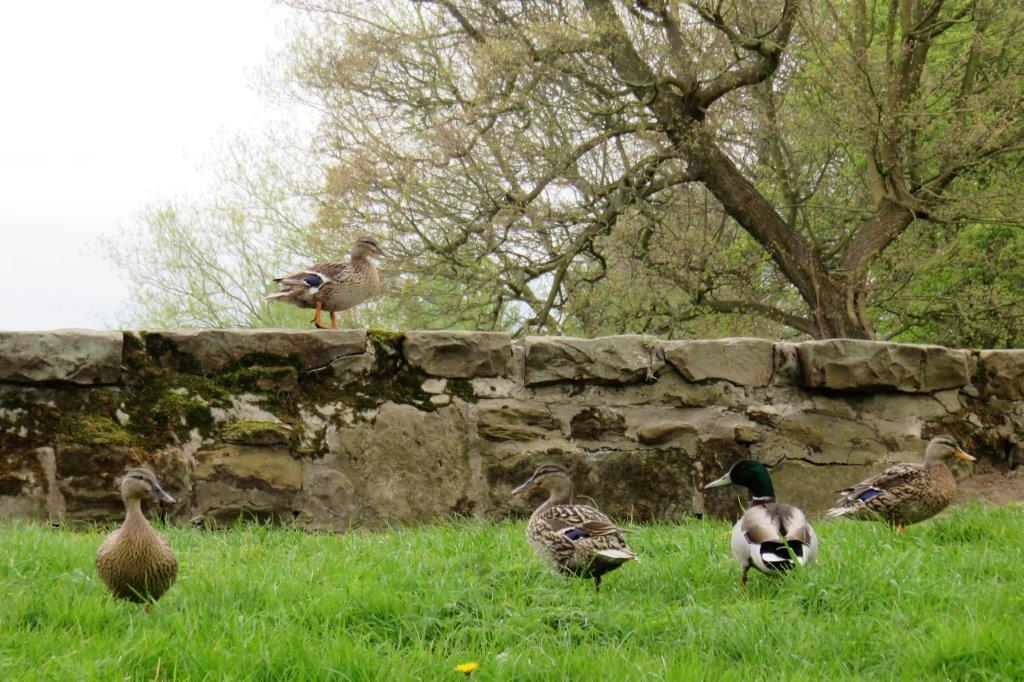 duck standing on lower pond wall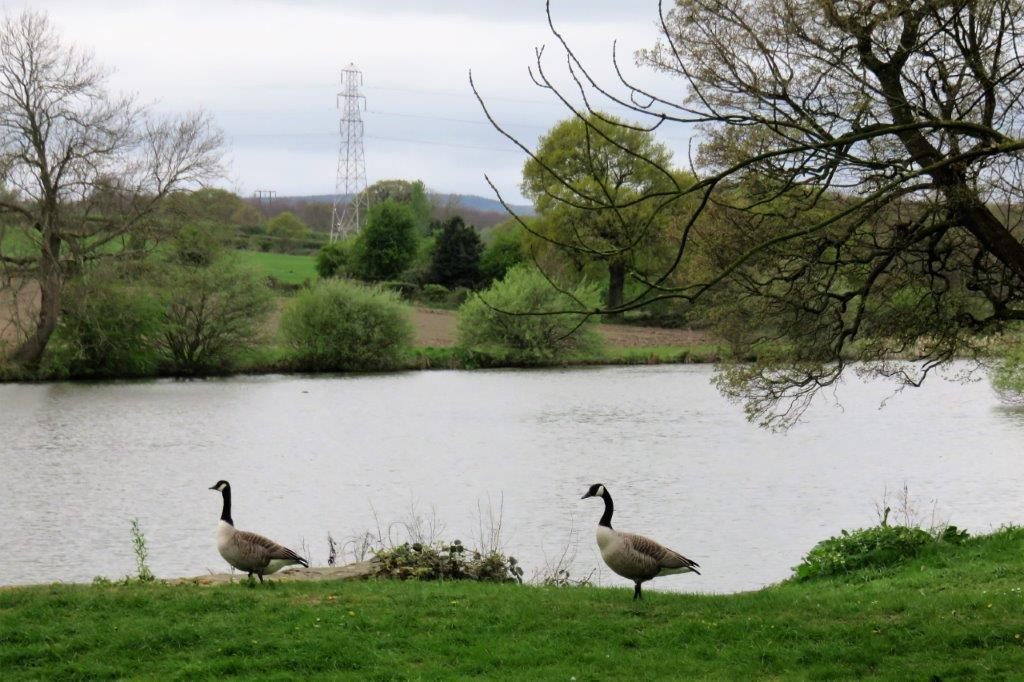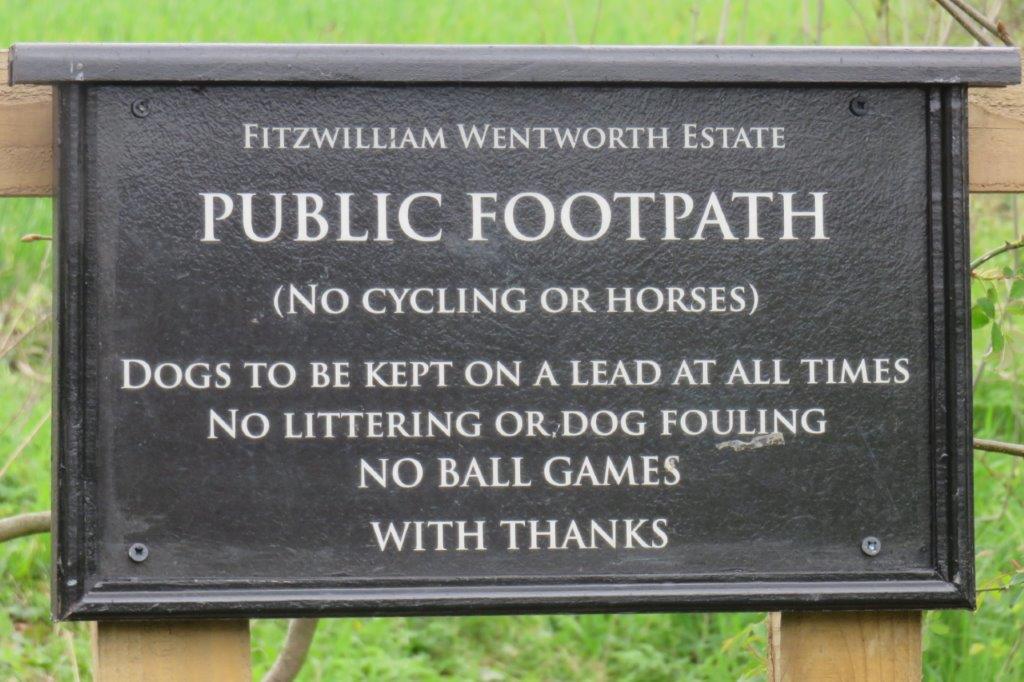 Dog fouling and discarding of bags (some hung on branches with foul contents etc) is a problem not only here but in other walking areas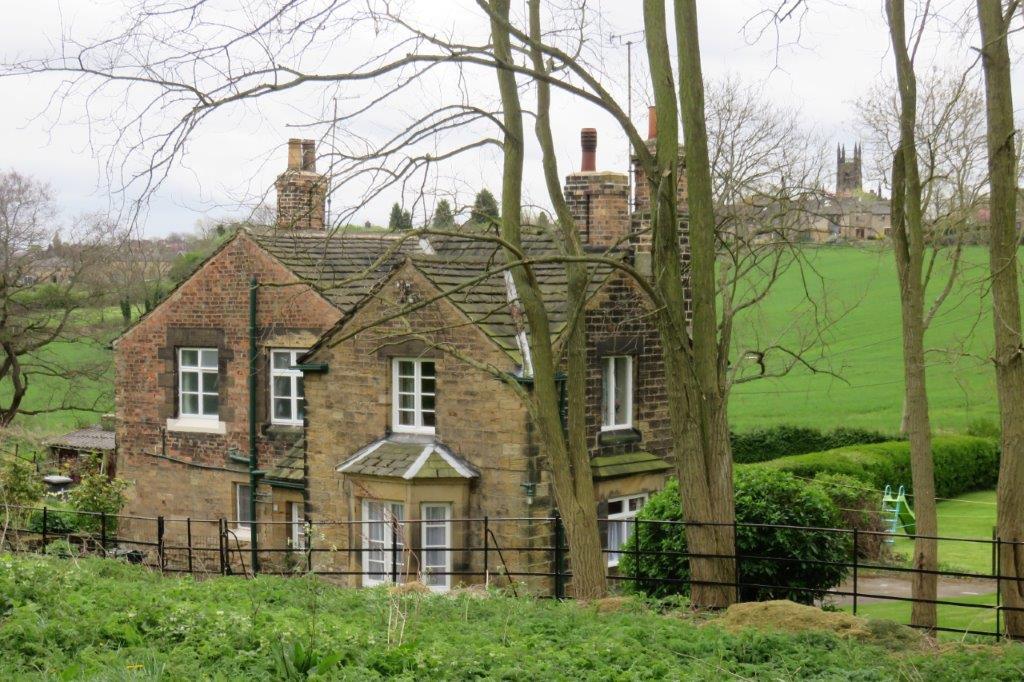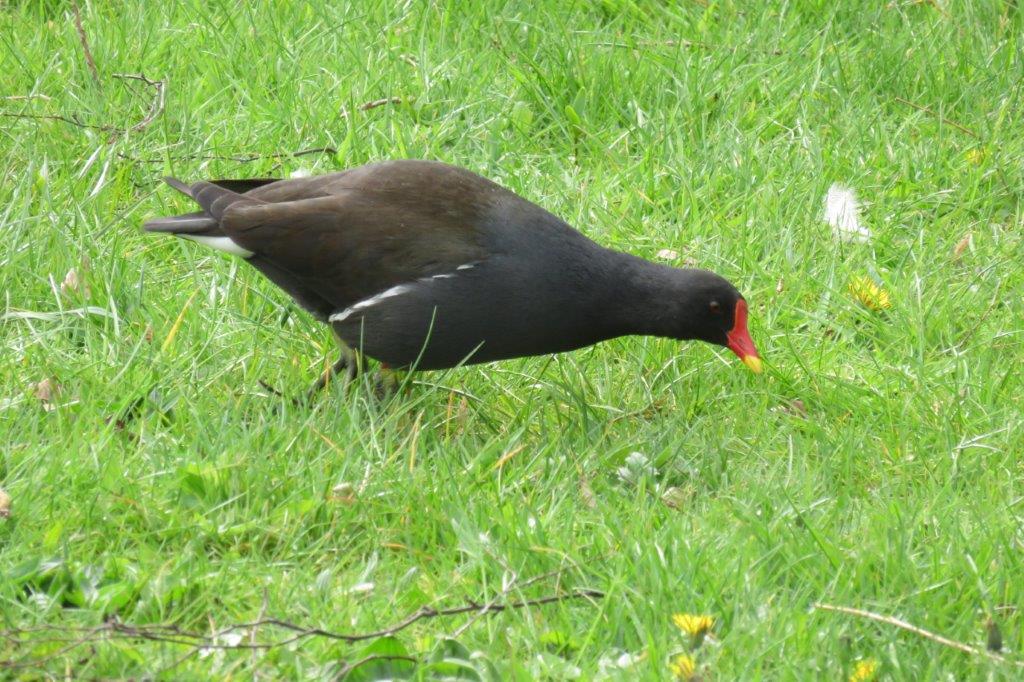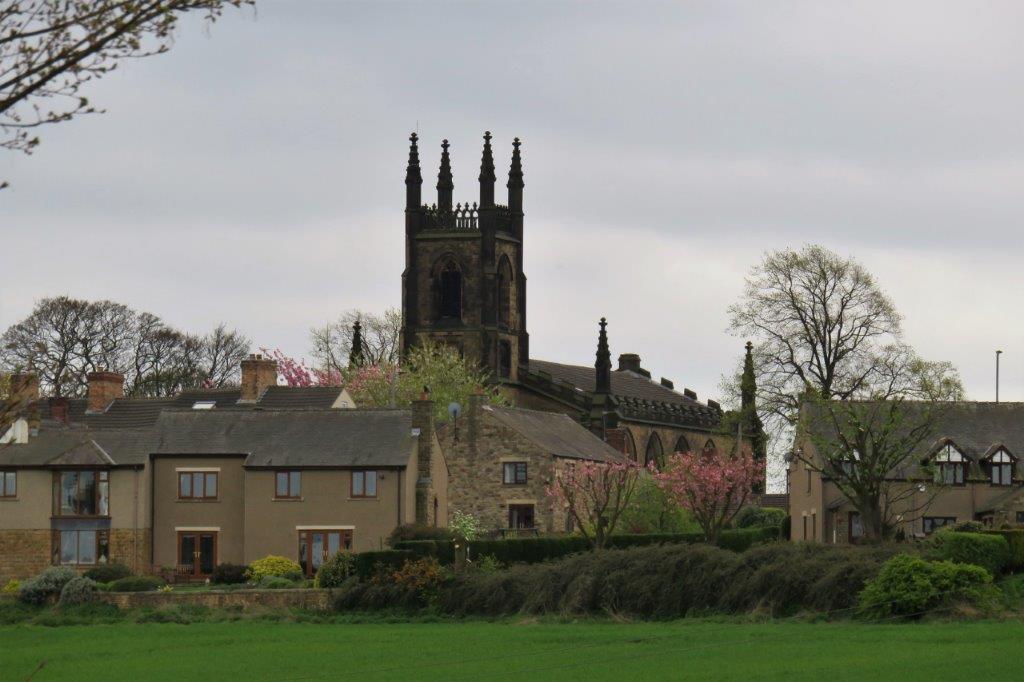 Greasbrough Church again.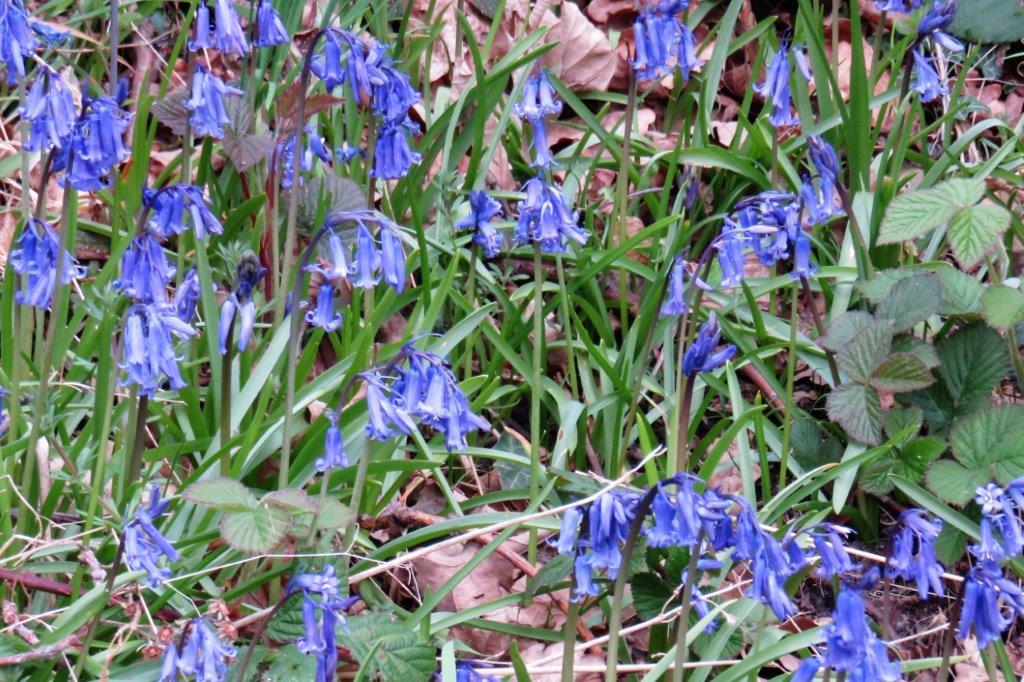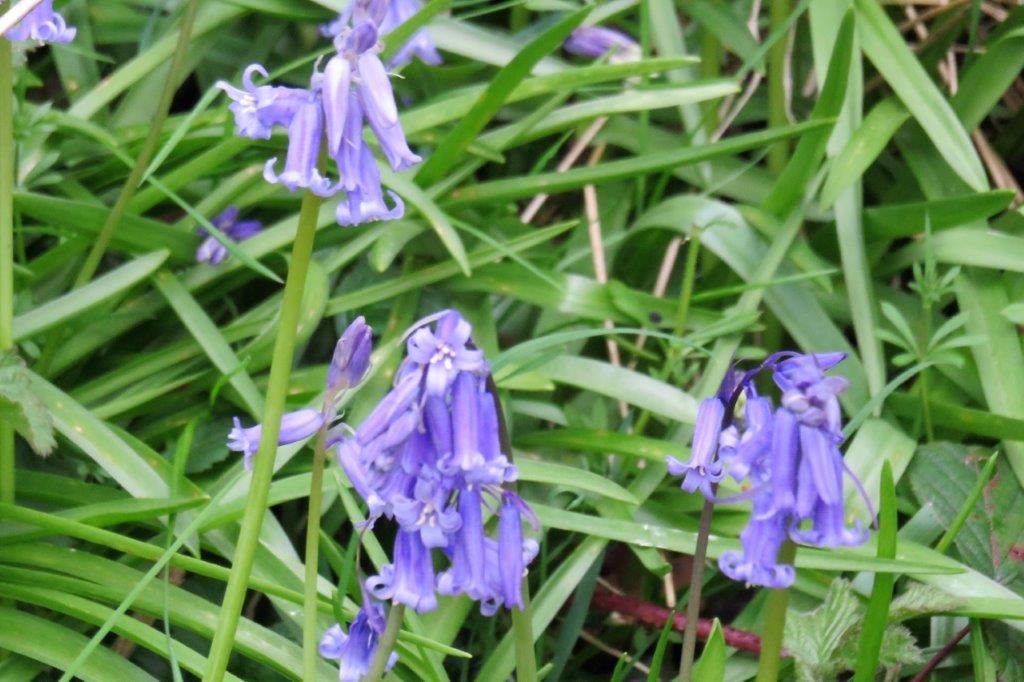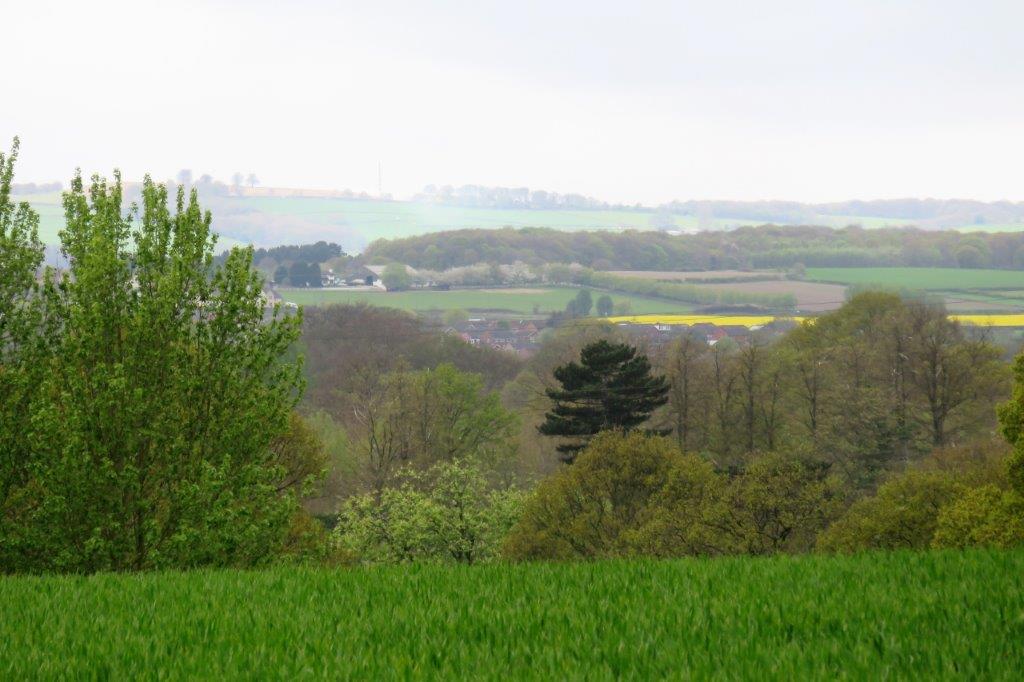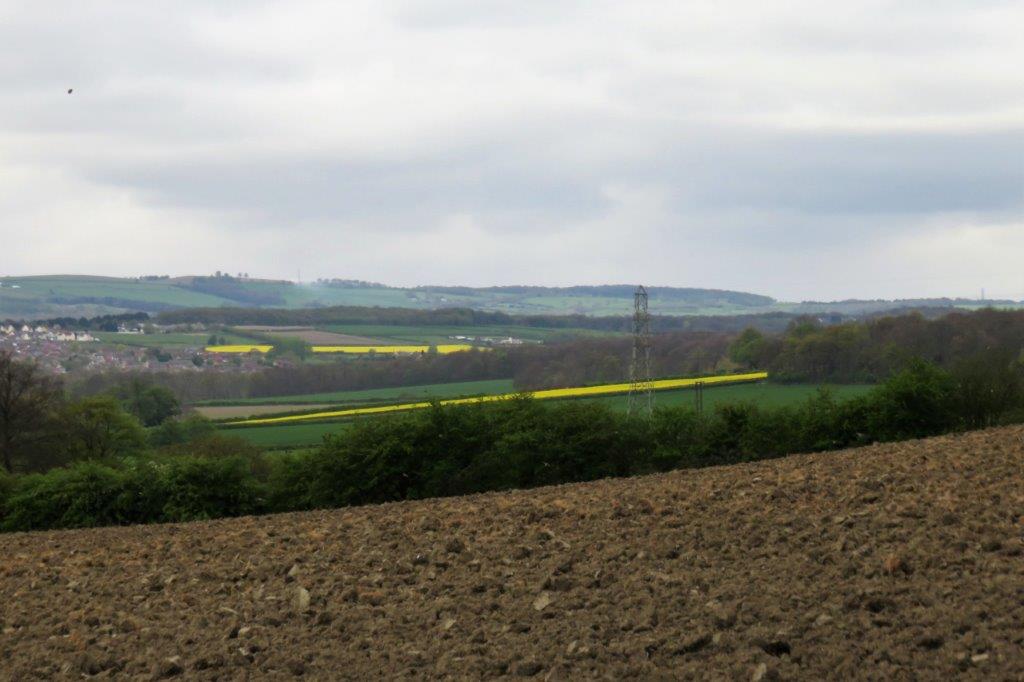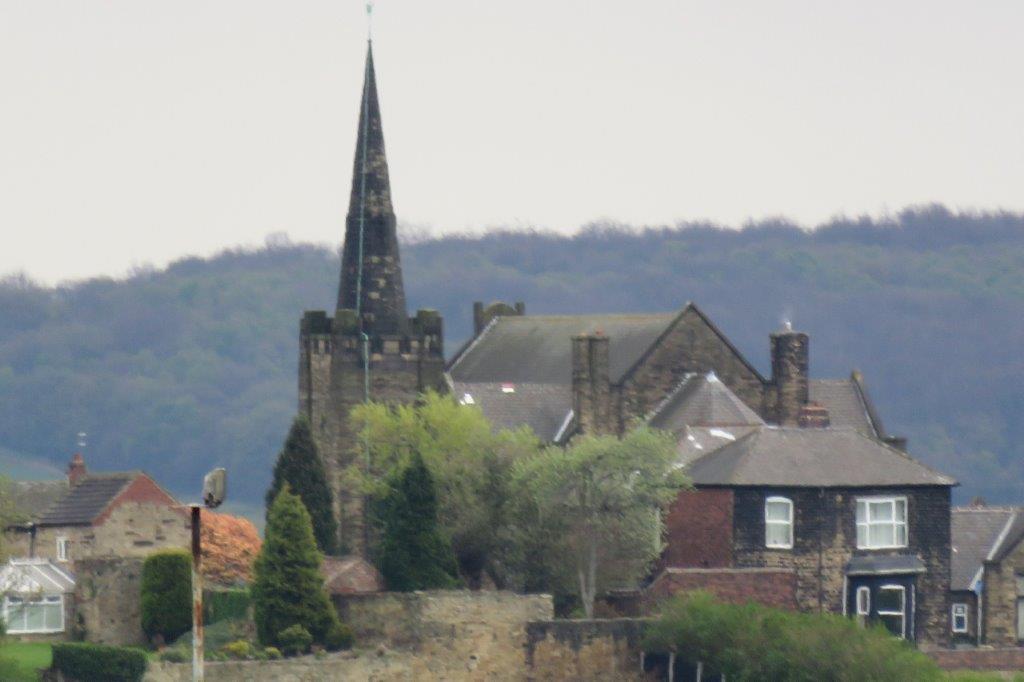 zoomed in to unknown church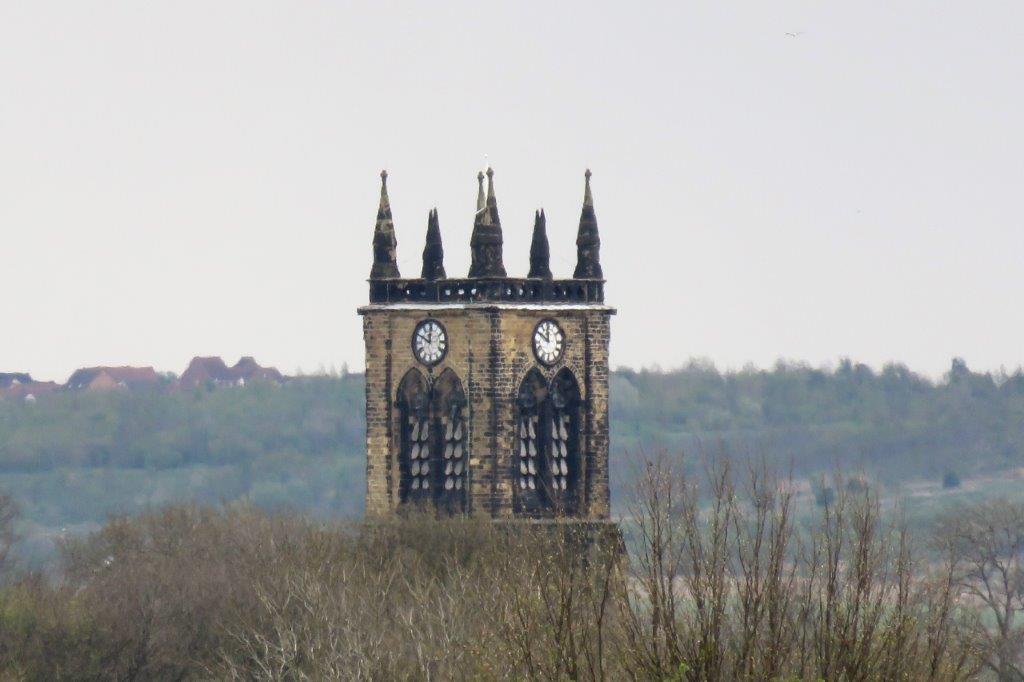 zoomed in to another unknown church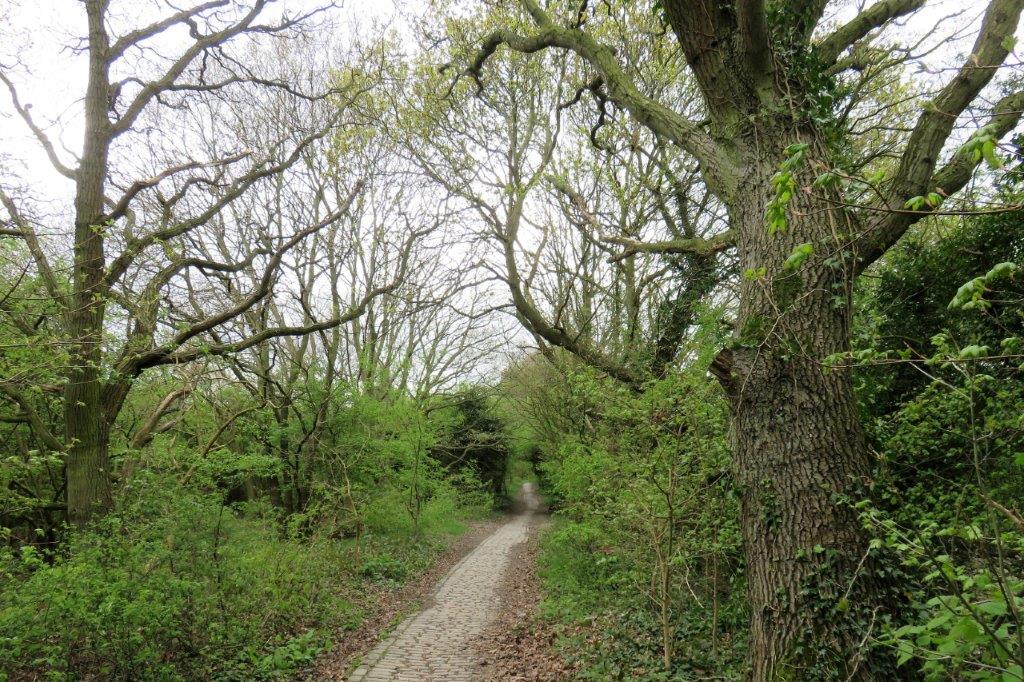 fine footpath paved with smooth granite cobbles - leads to Upper Haugh - apparently used by miners?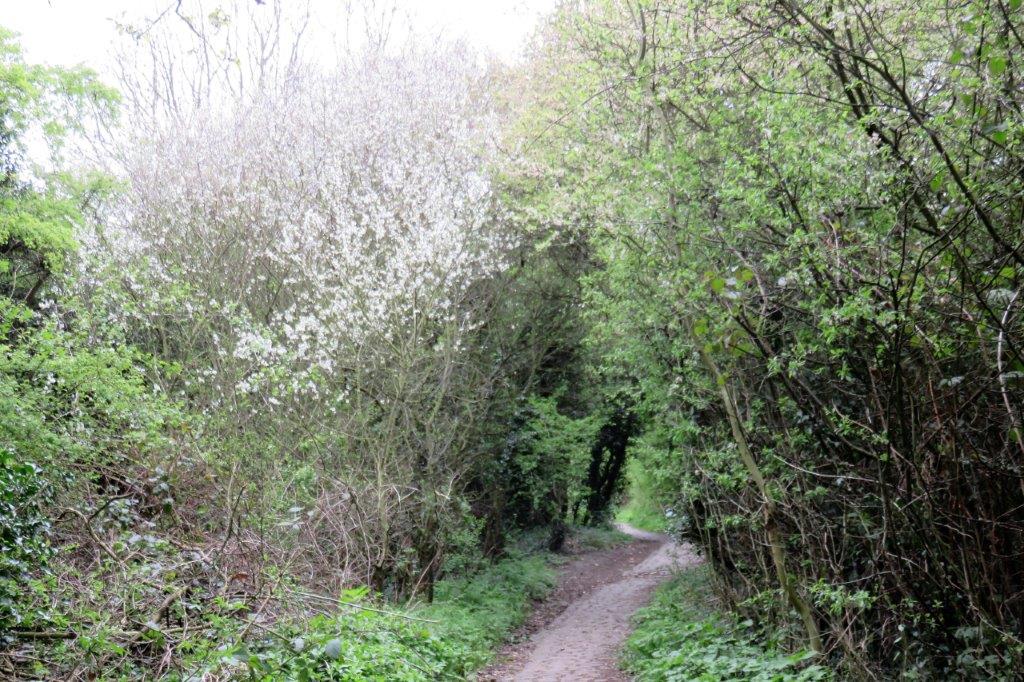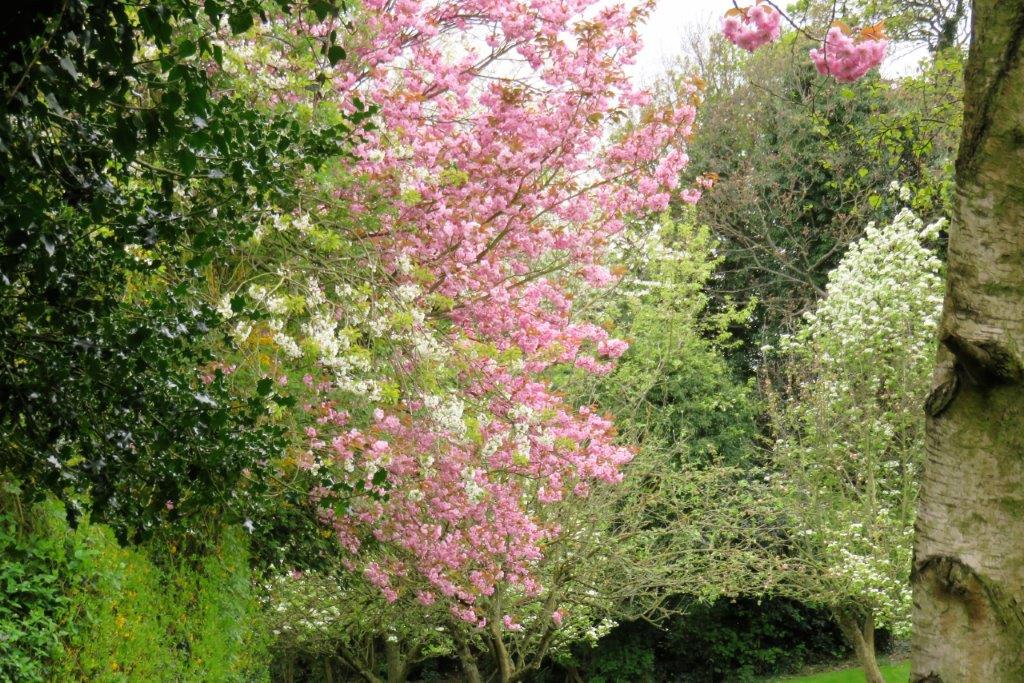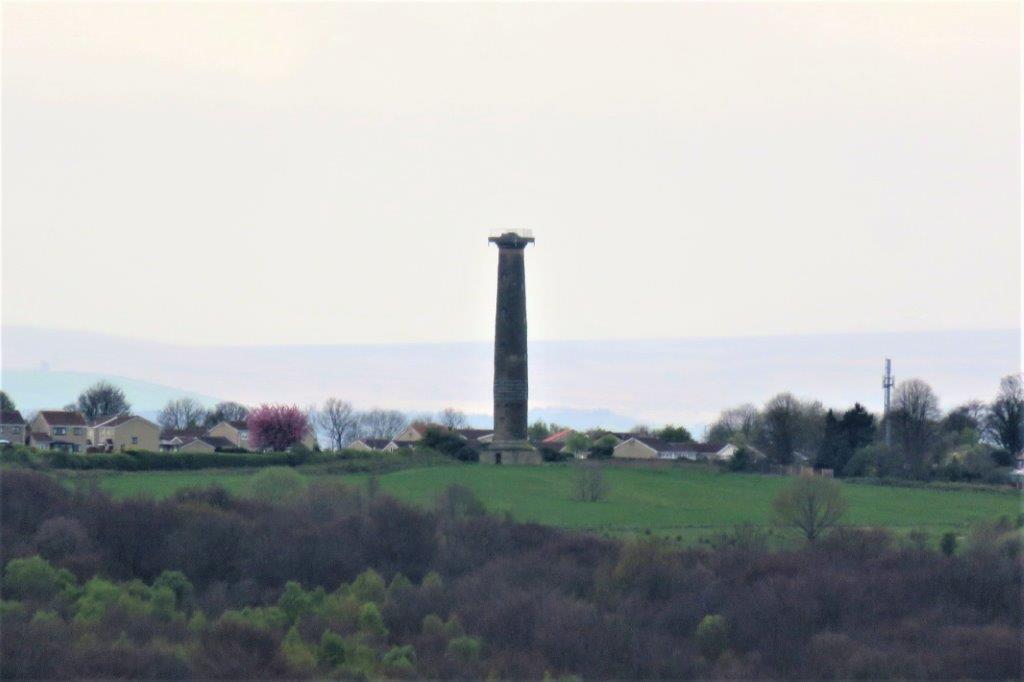 zoomed into Keppel's Column across valley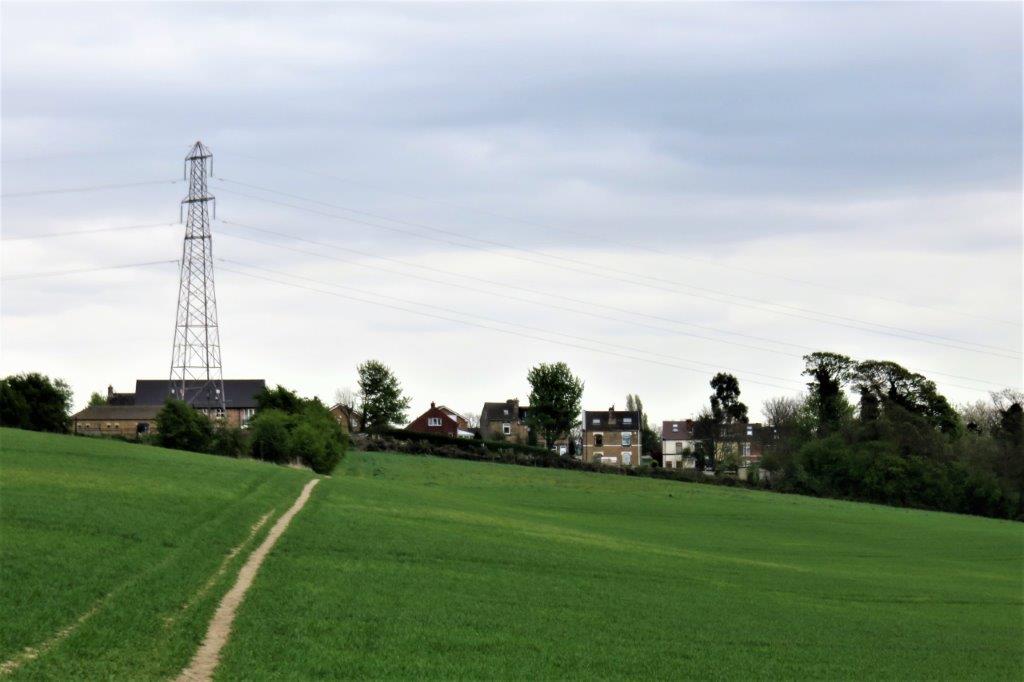 looking back at Upper Haugh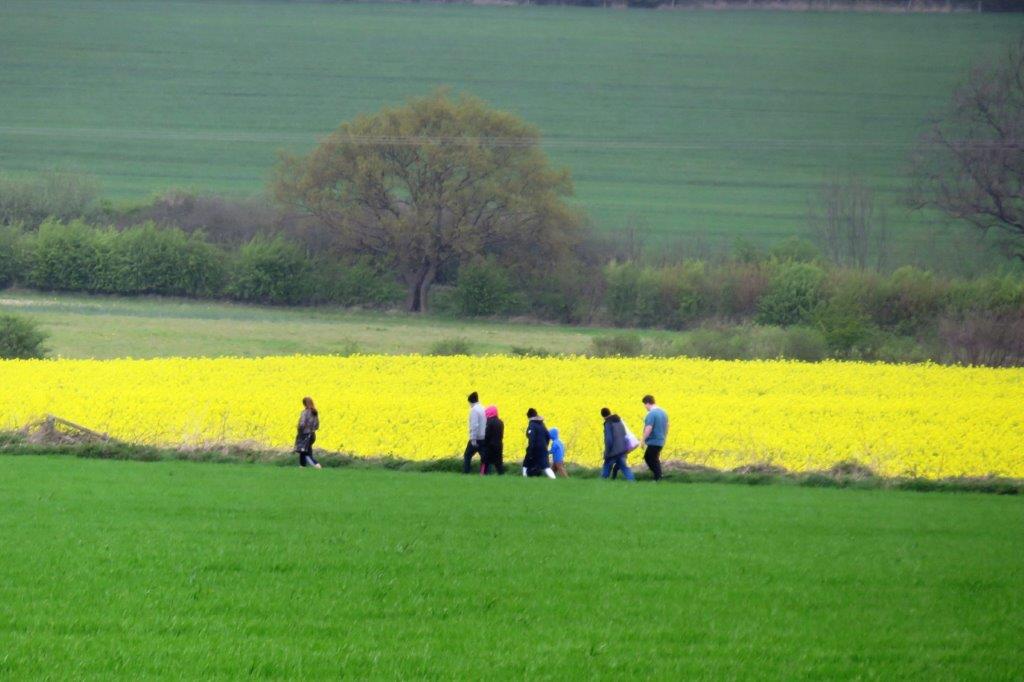 walkers ahead between Low Stubbin and Hoober House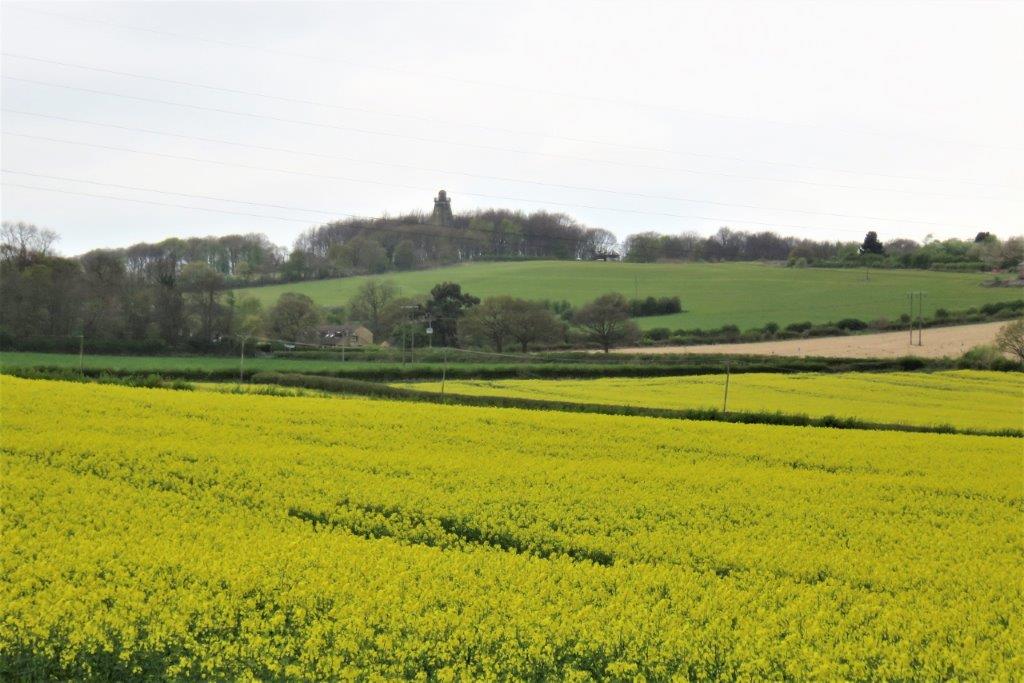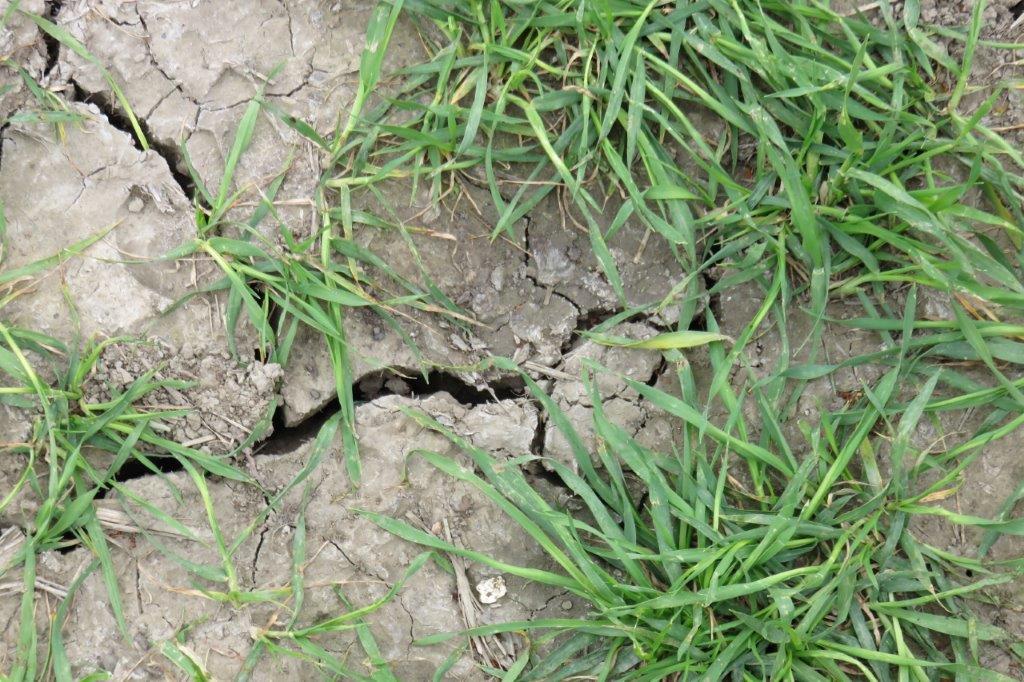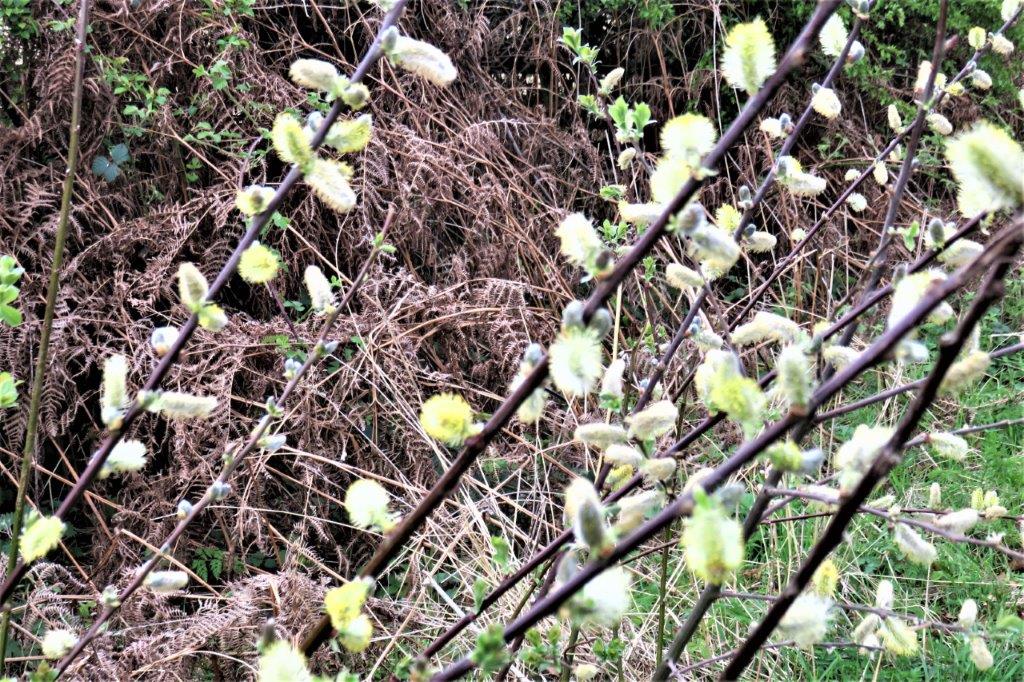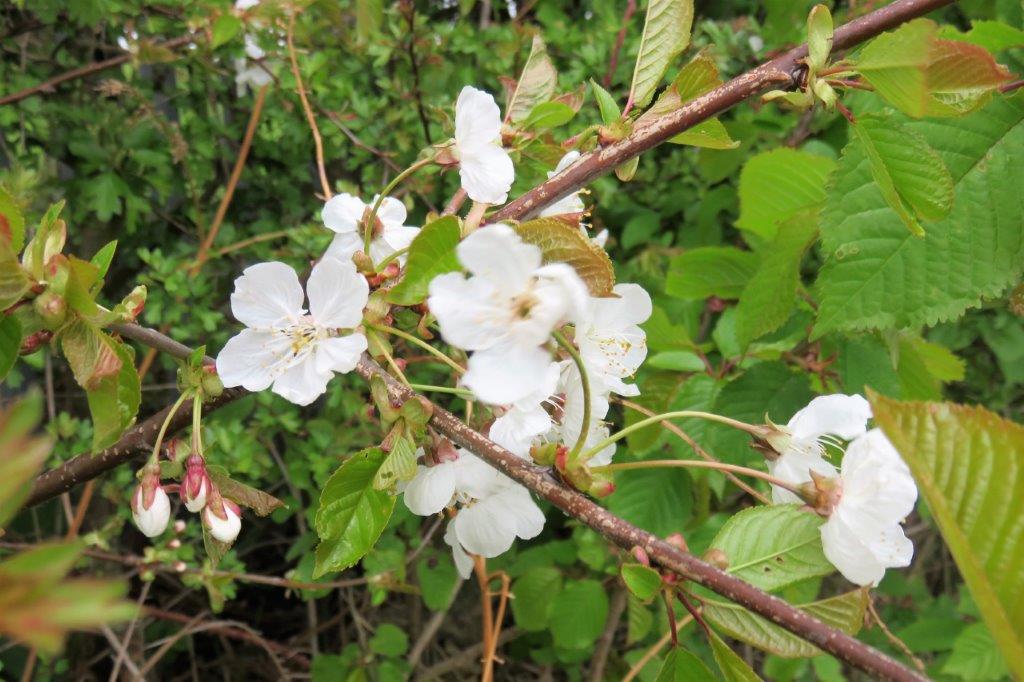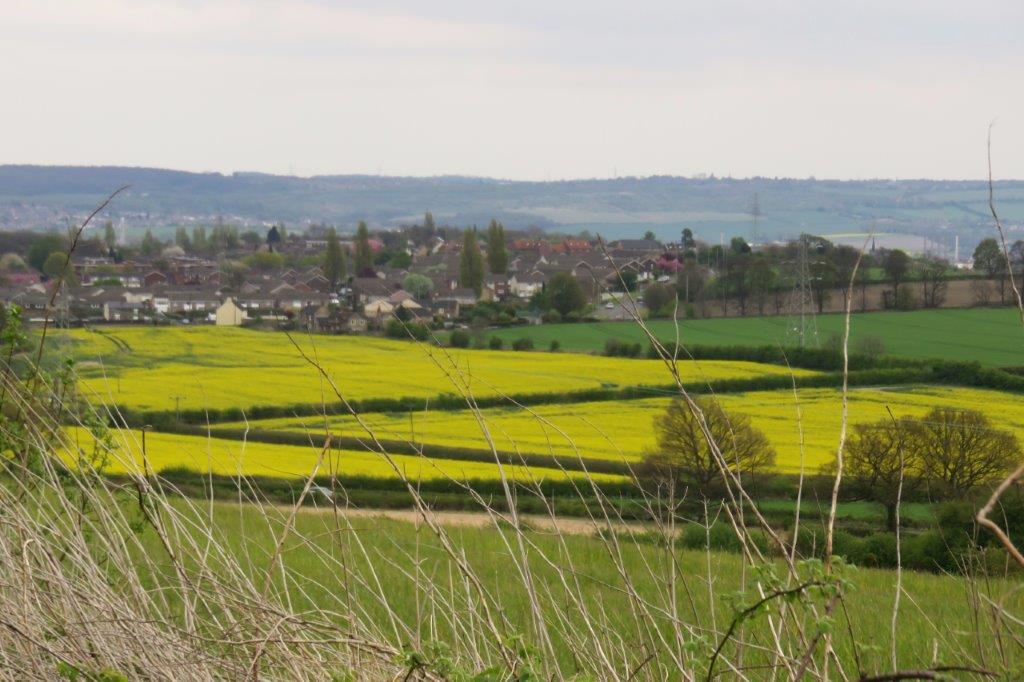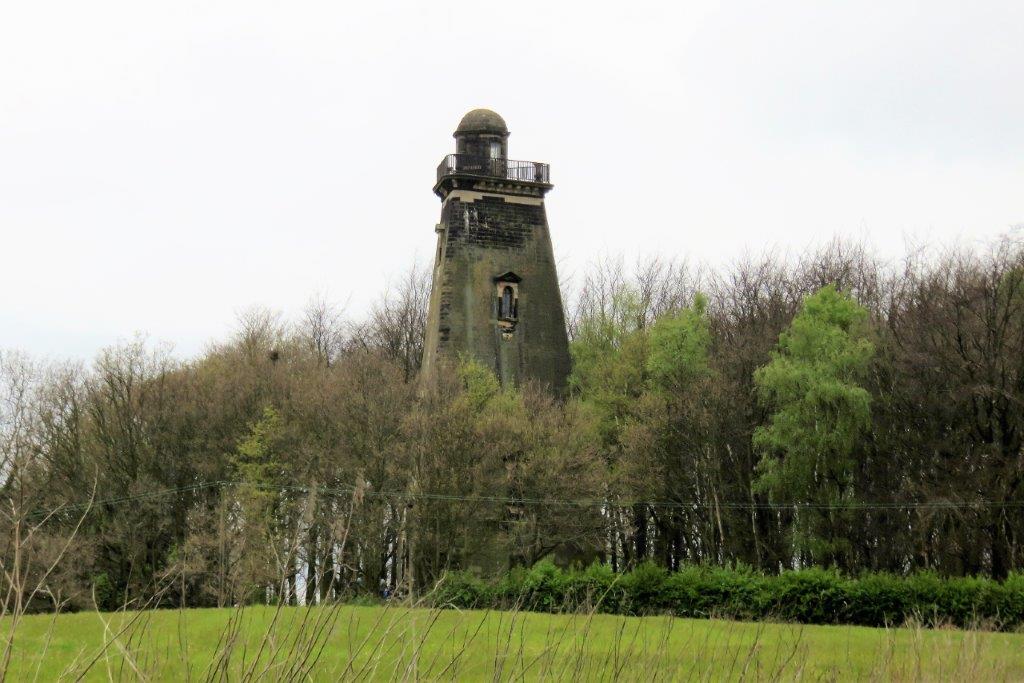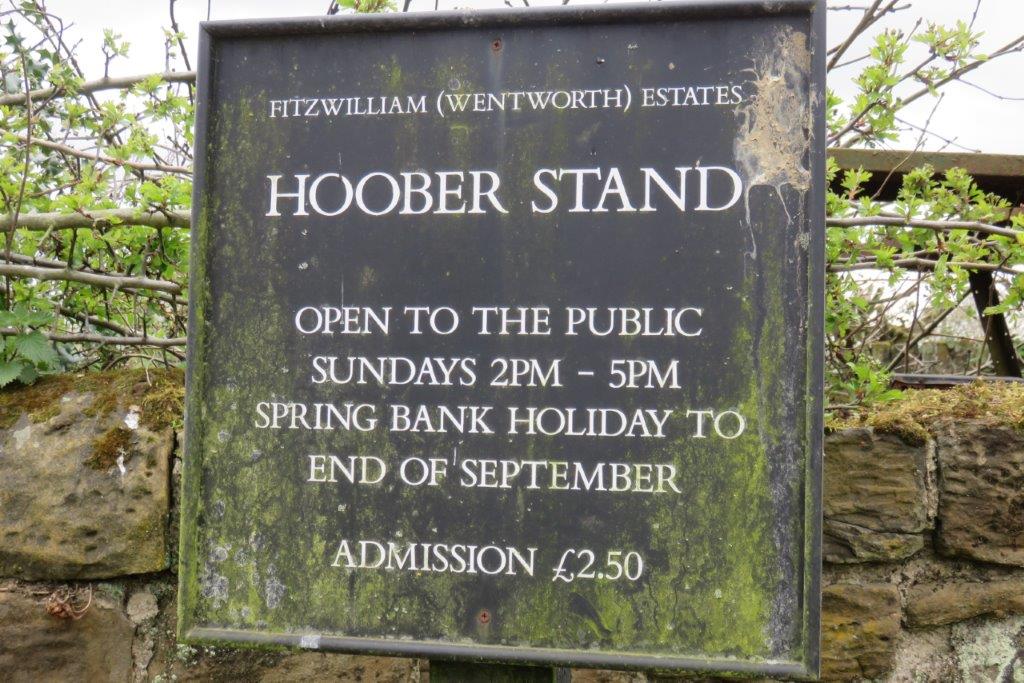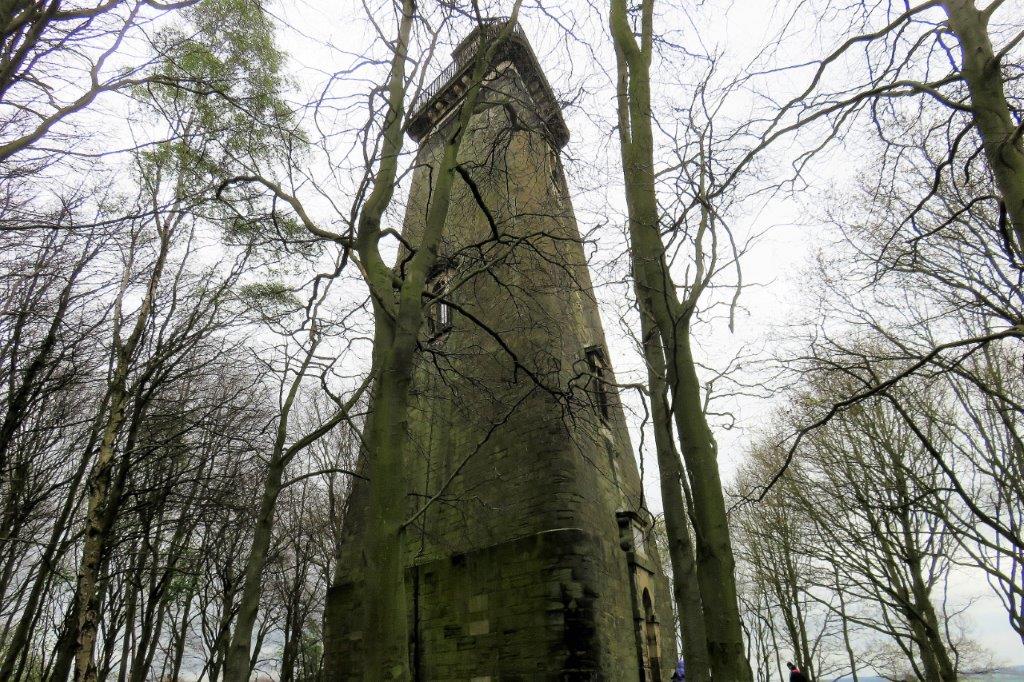 the 'stand' is triangular in plan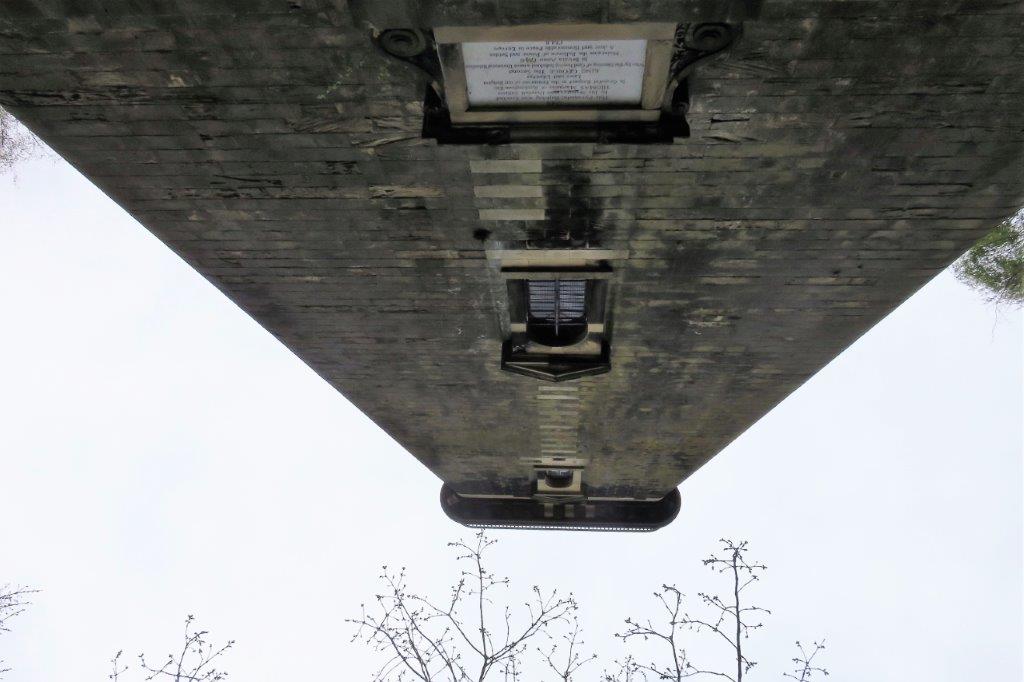 lying on my back looking up the tower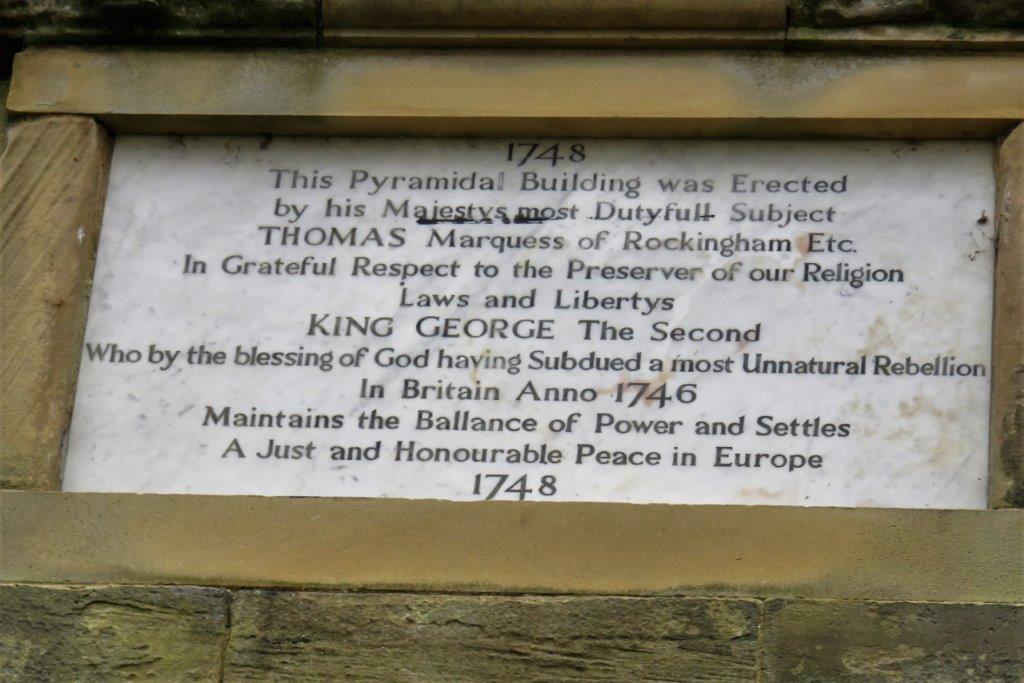 religious differences here can be examined by viewers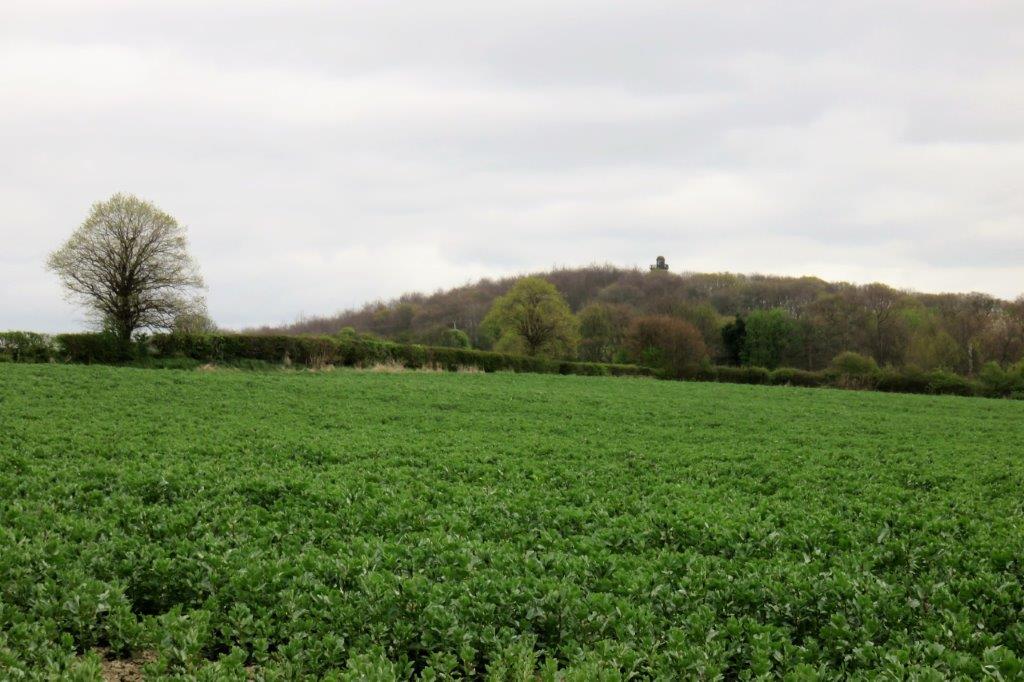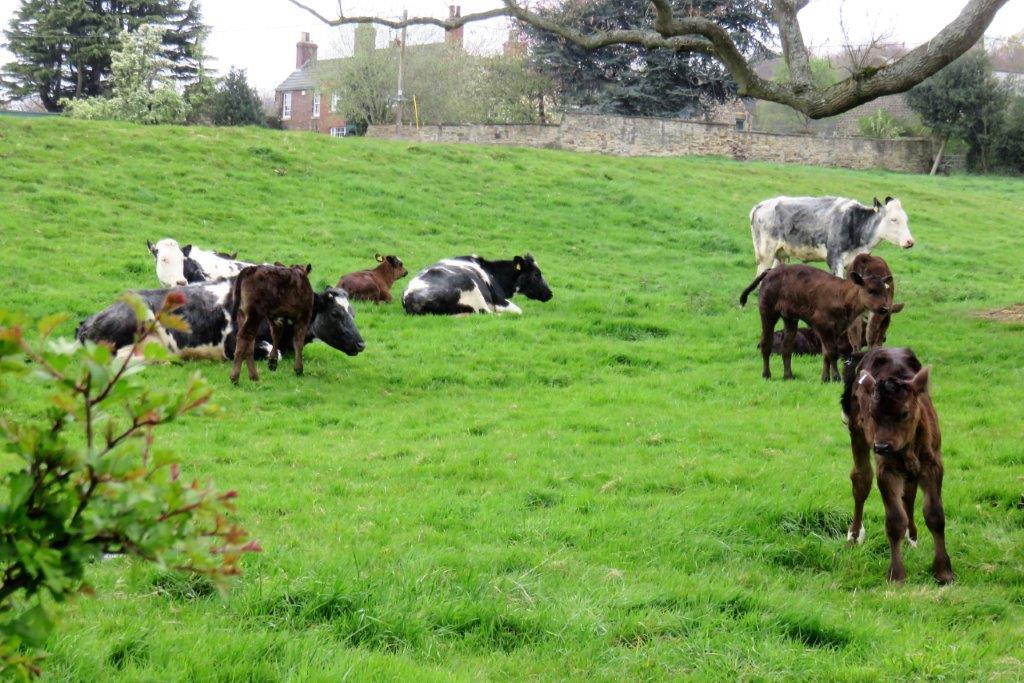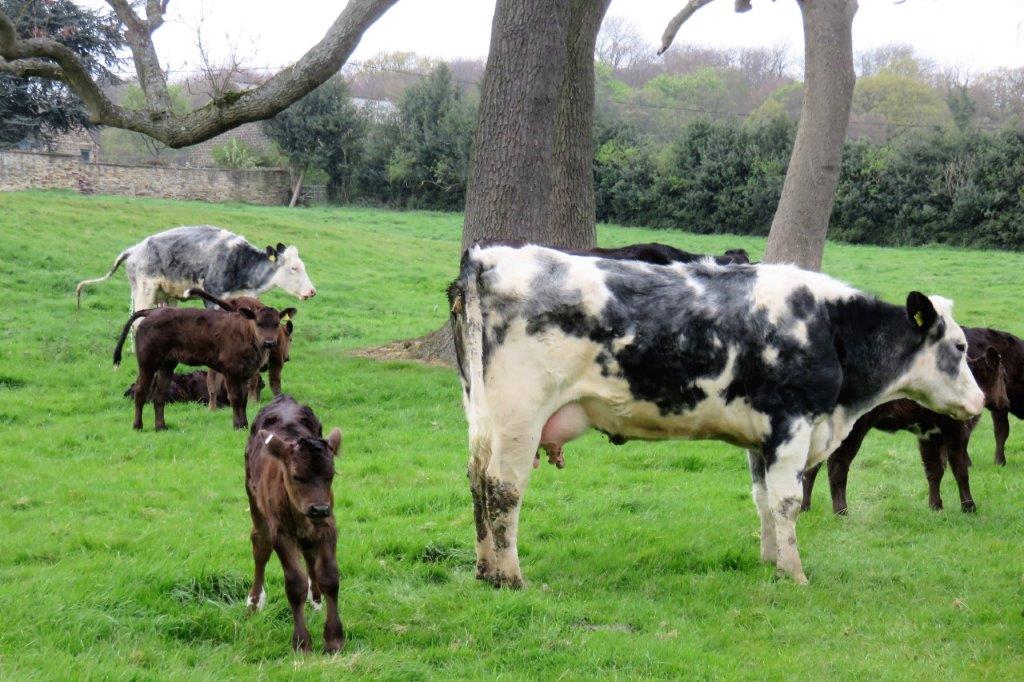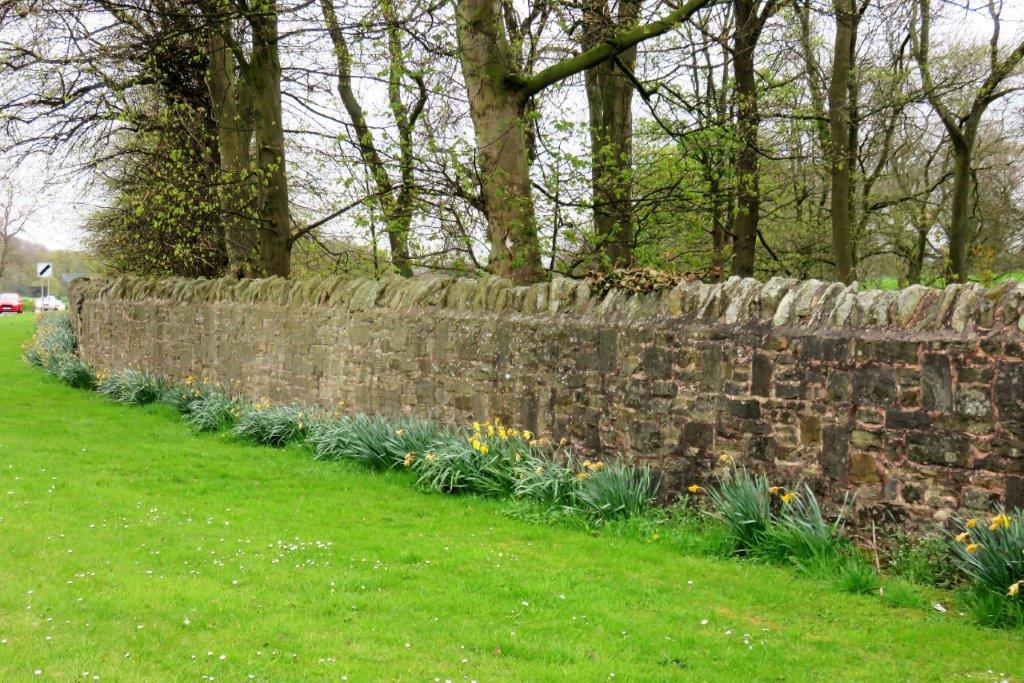 we followed wall round to starting point
This being a circular walk other starting points possibly suiting public transport may be found
----------------------------------------------------------------
A few pictures added of The Needles Eye visited on a short walk
on 21st April 2017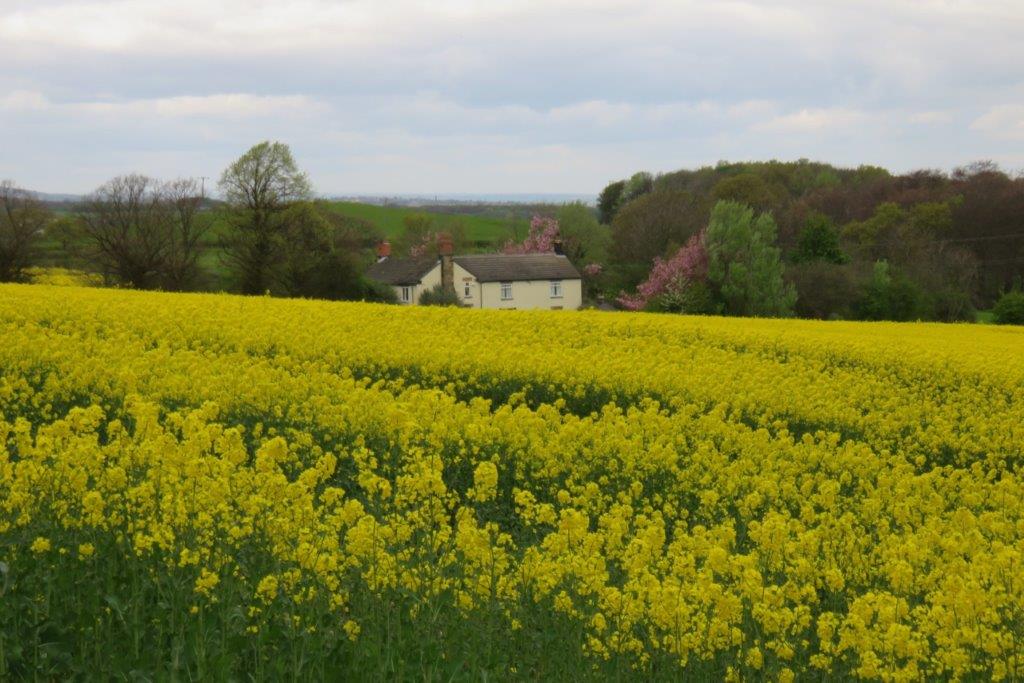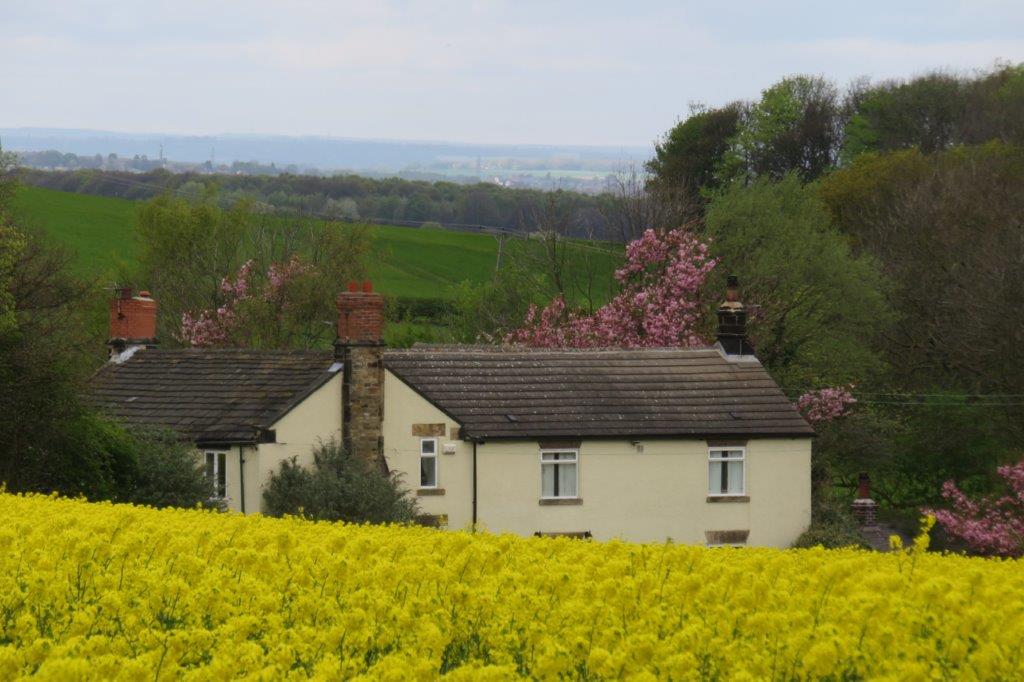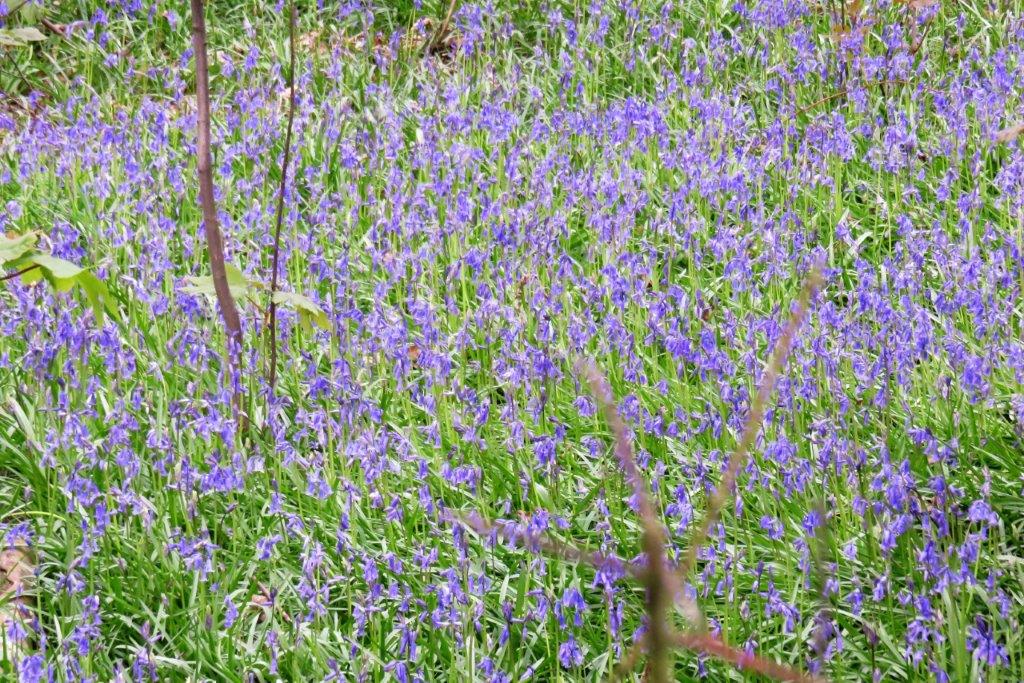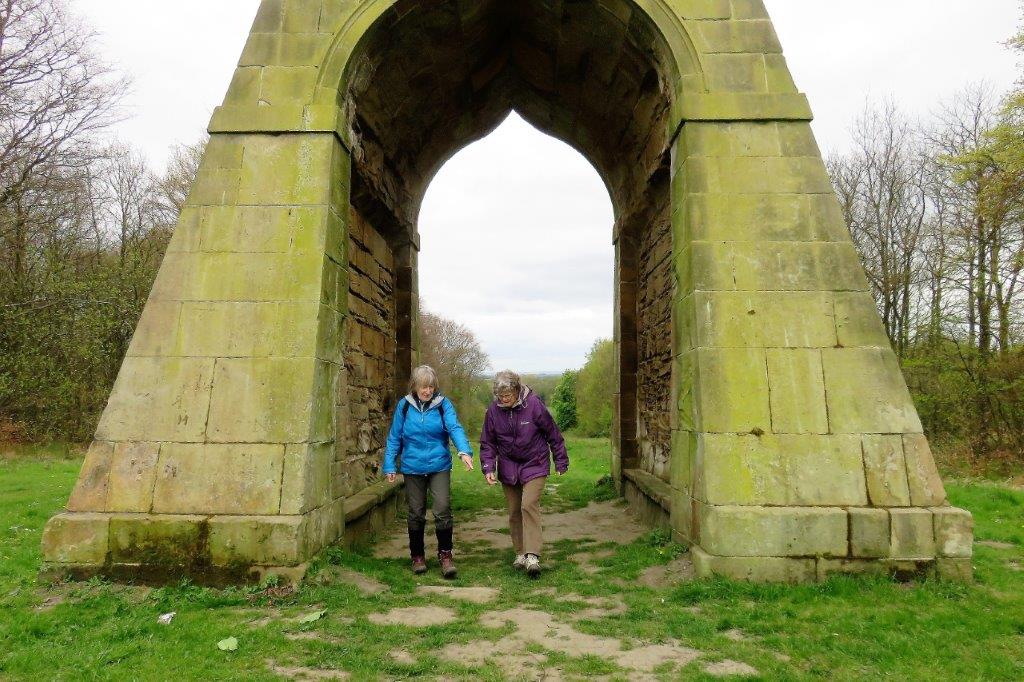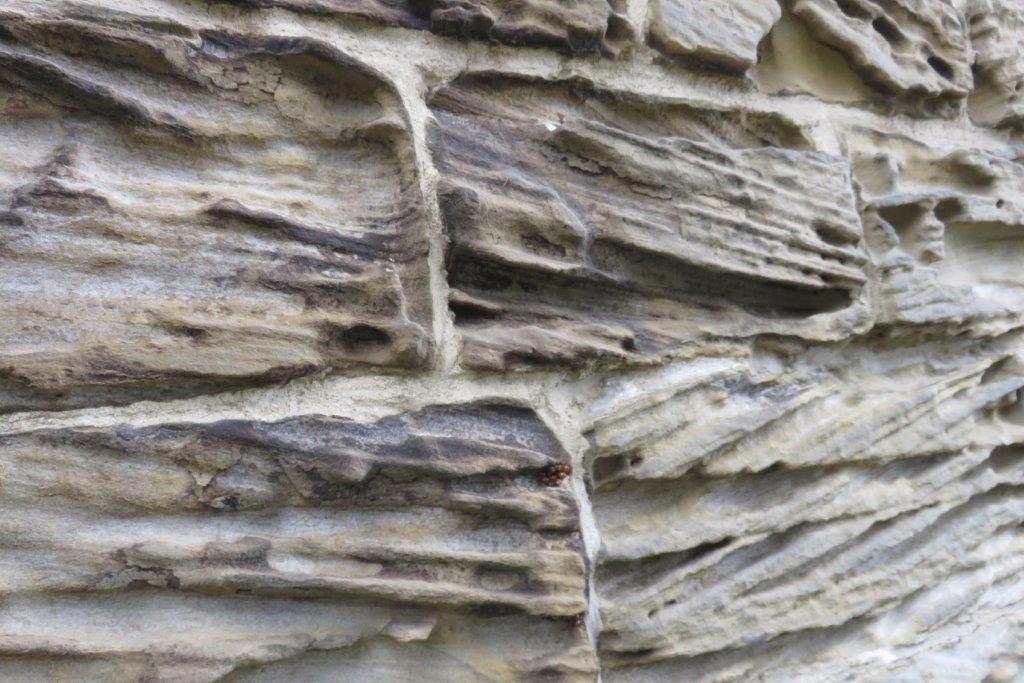 stone inside The Eye eroded by the wind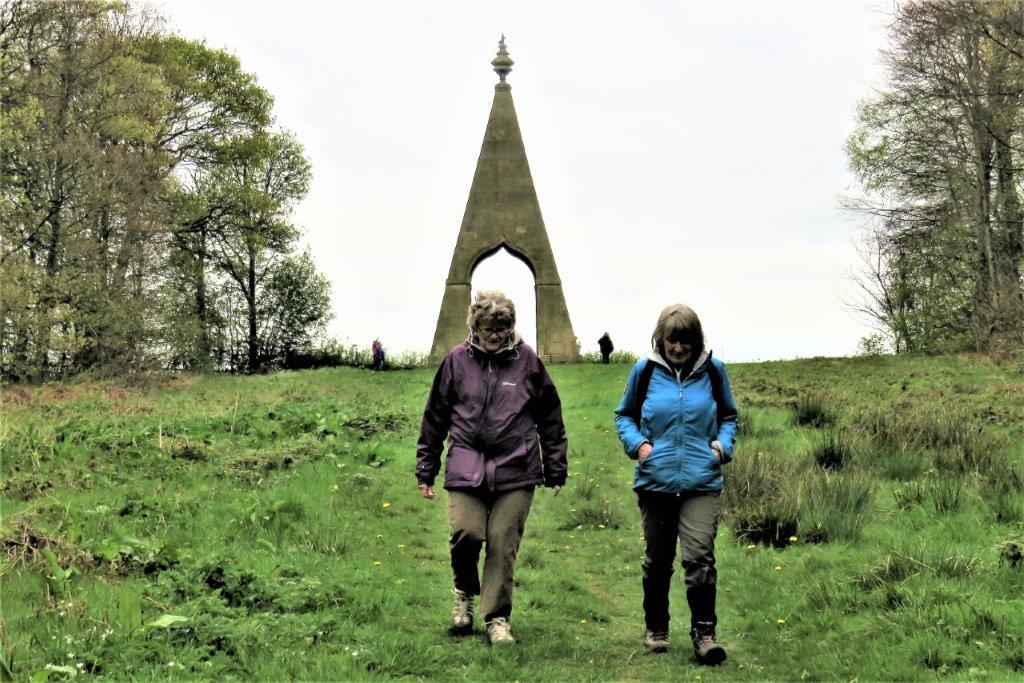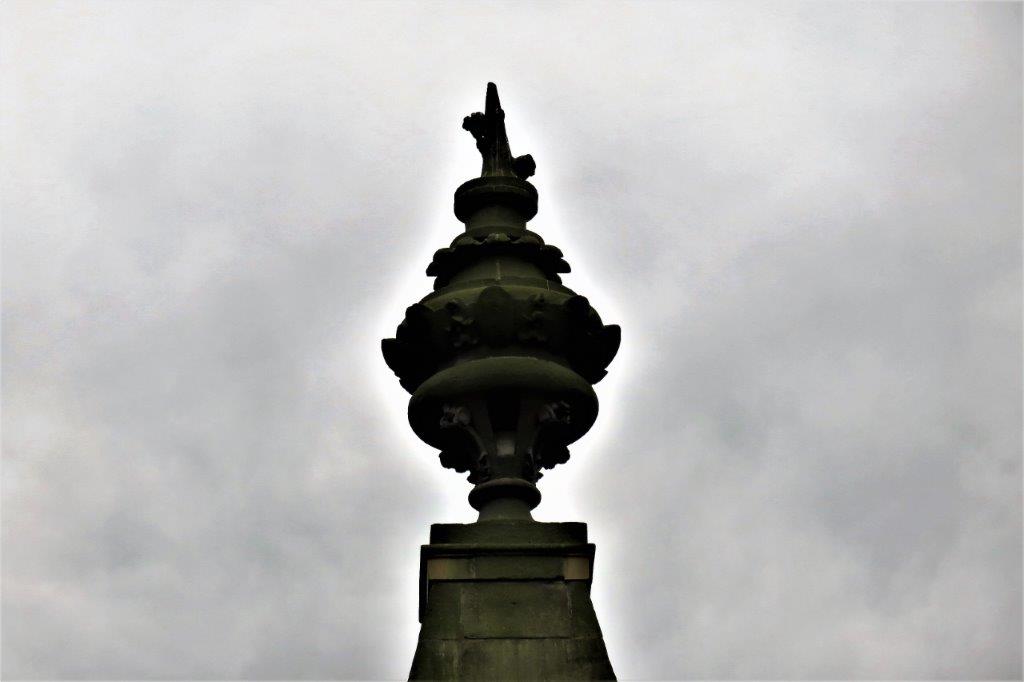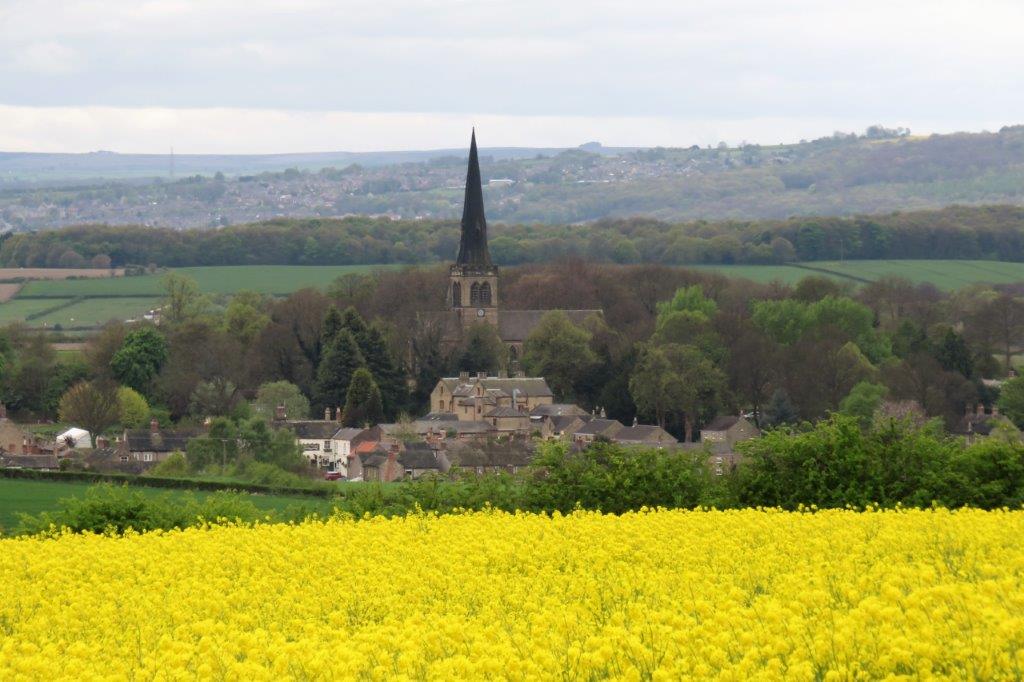 Wentworth's Church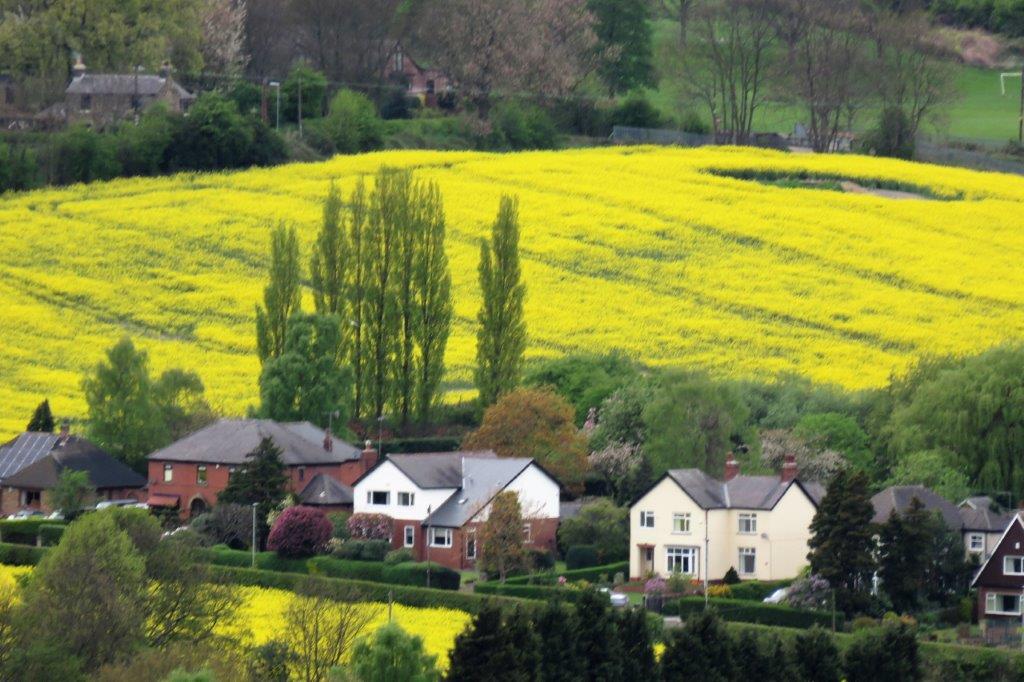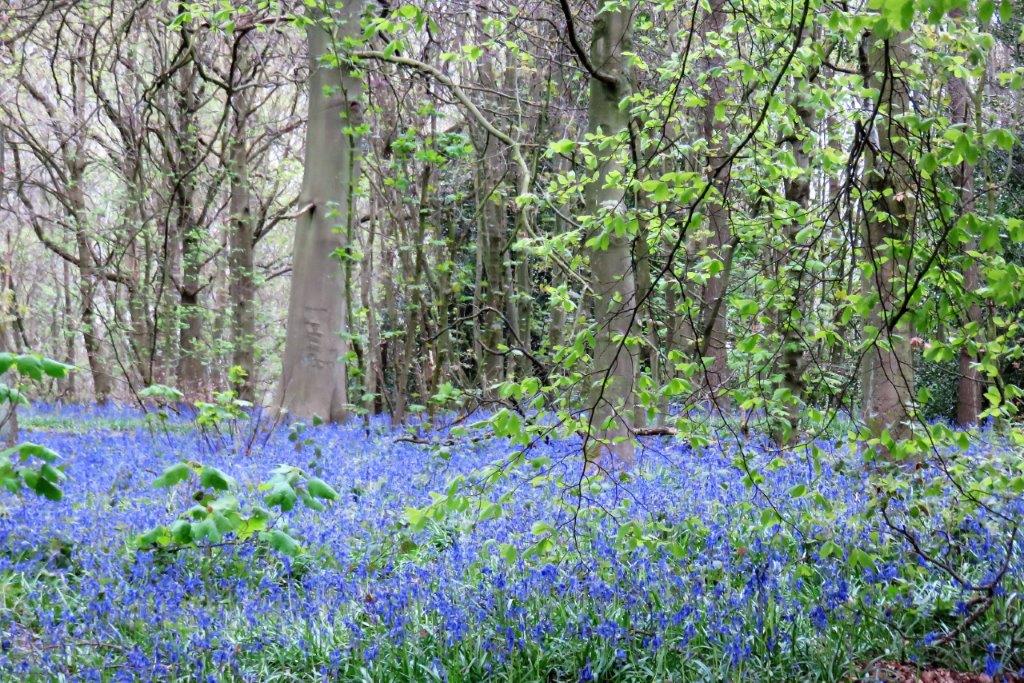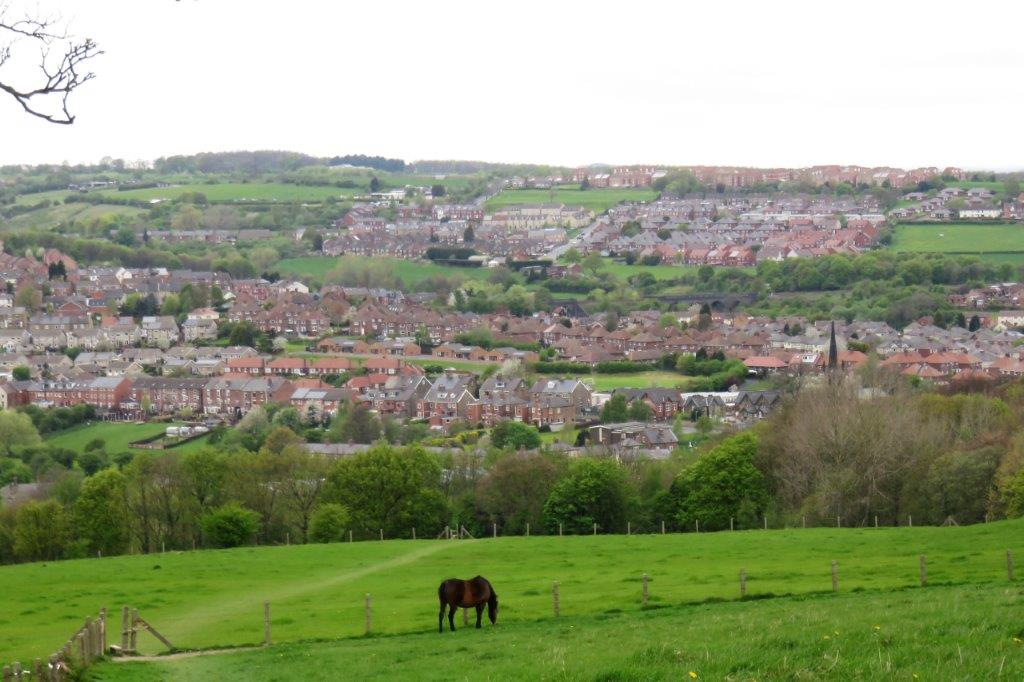 we did not descend toward Elsecar but returned to The Eye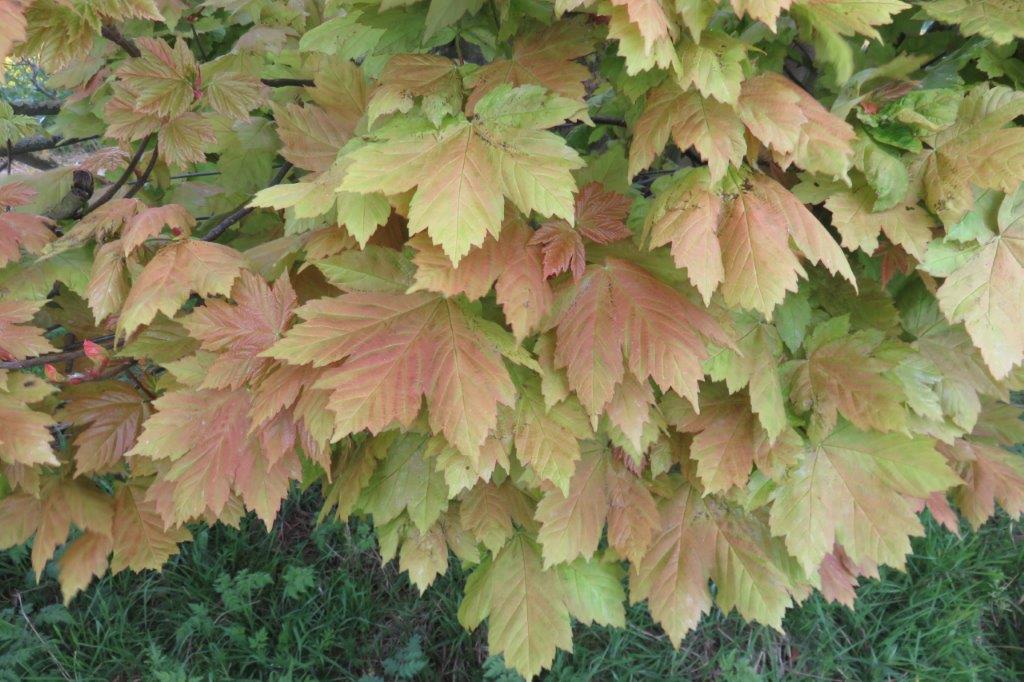 homepage - Day Walks Index 2017 - contact me at