homepage - Day Walks Index 2017 - contact me at

2017.04.05 - Baslow Nether End, Gorse Bank Farm, Curbar village, up to & along path below Curbar Edge, down to Froggatt Bridge, up to New Road & into Eyam , down via 'The Cliff' into Stoney Middleton, ~ SW across to then along Coombs Dale, branch off ~ SE up to the Rake, down to Rowland (paved track), ~ S to Toll Bar House continuing ~ S to the Packhorse Bridge on River Wye, Bakewell - leader Simon Gray - Wednesday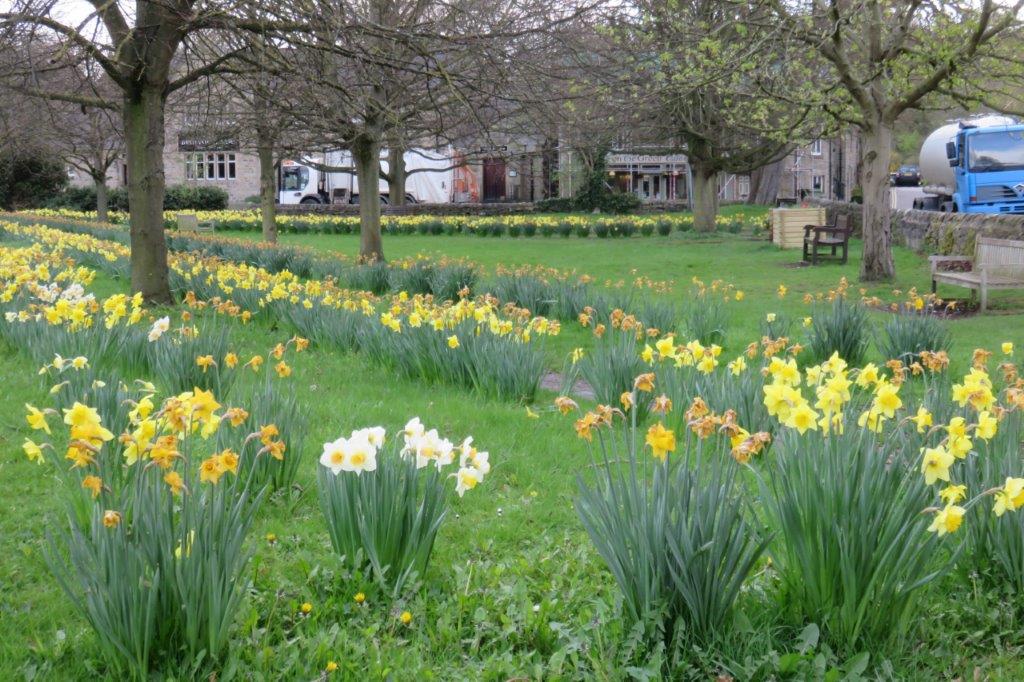 Nether End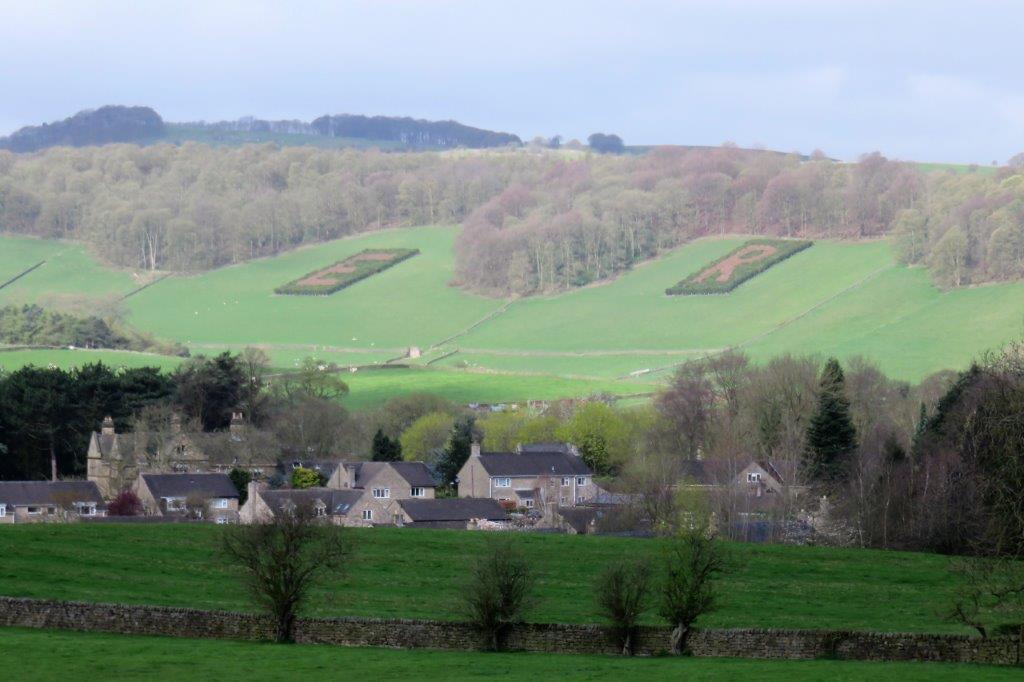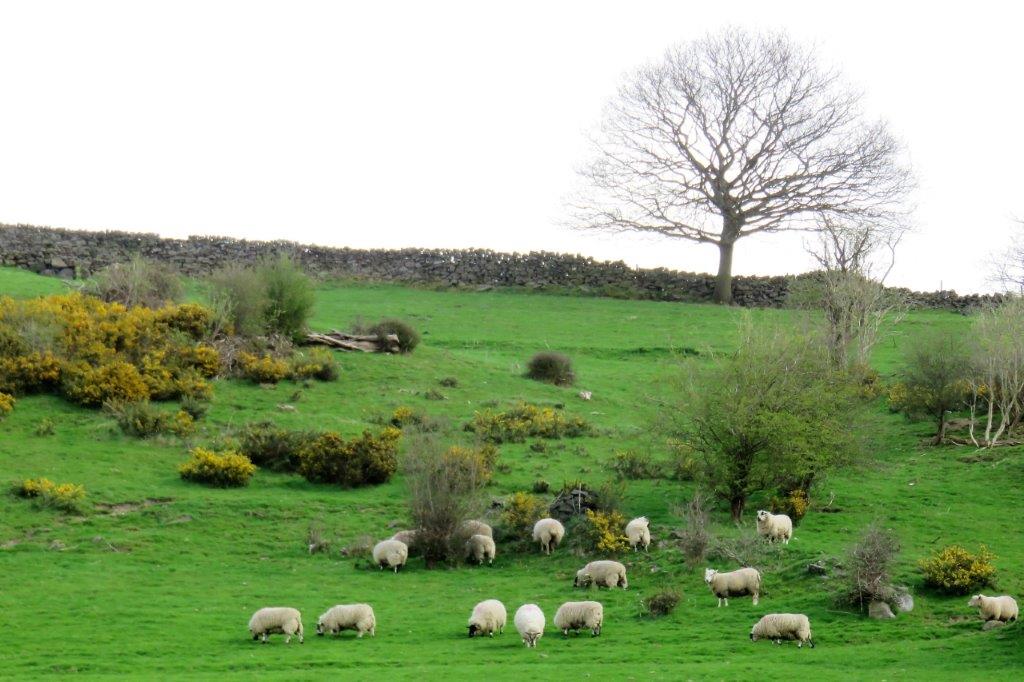 sheep on Gorse Bank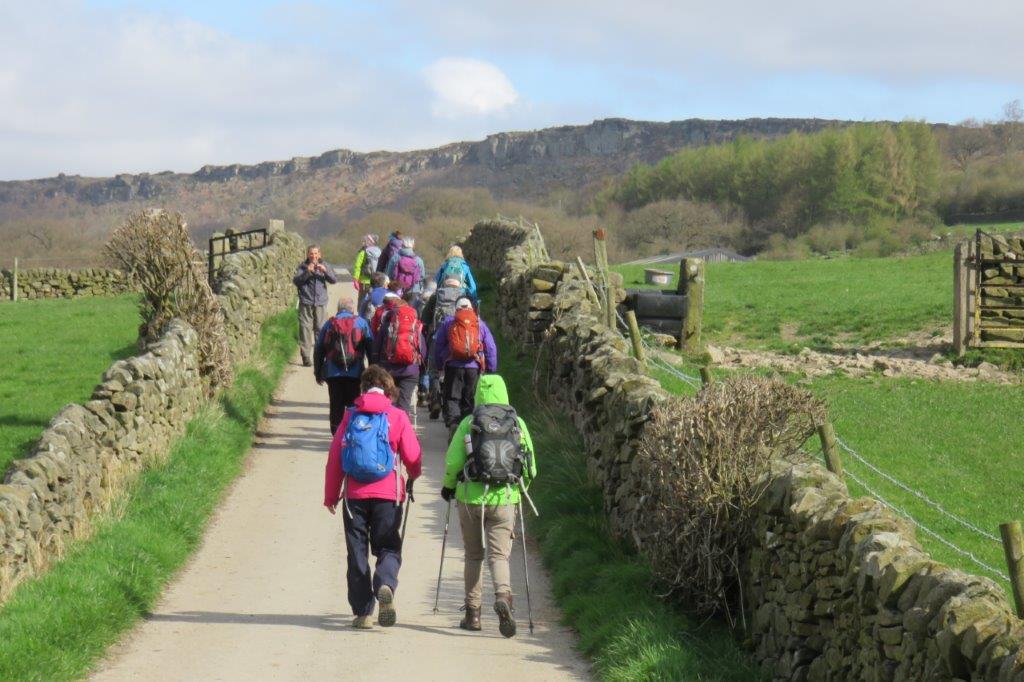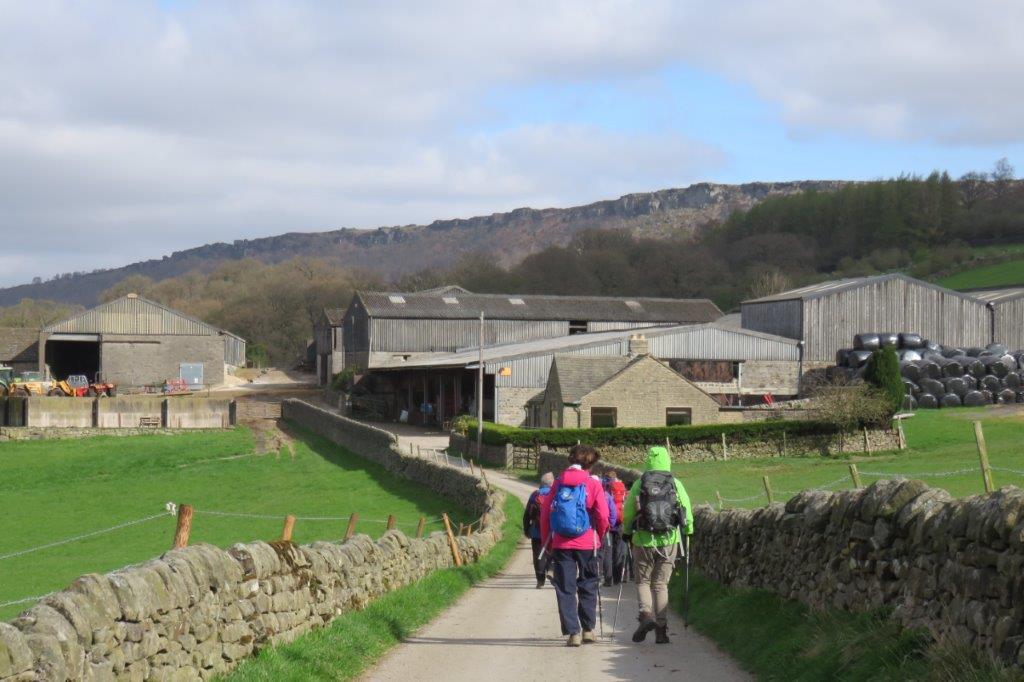 Gorse Bank Farm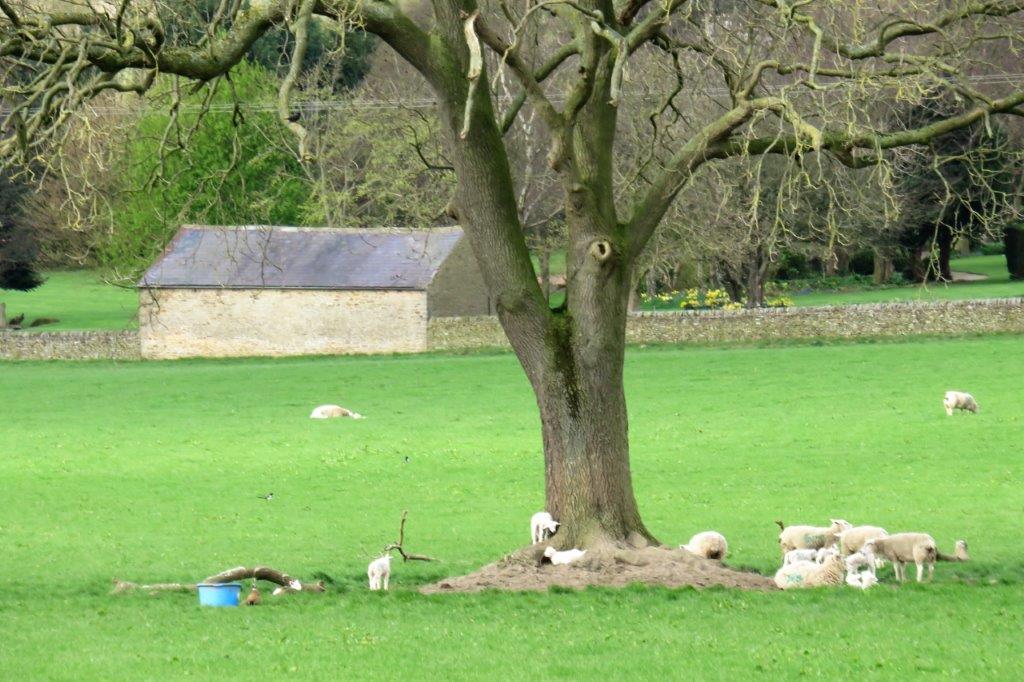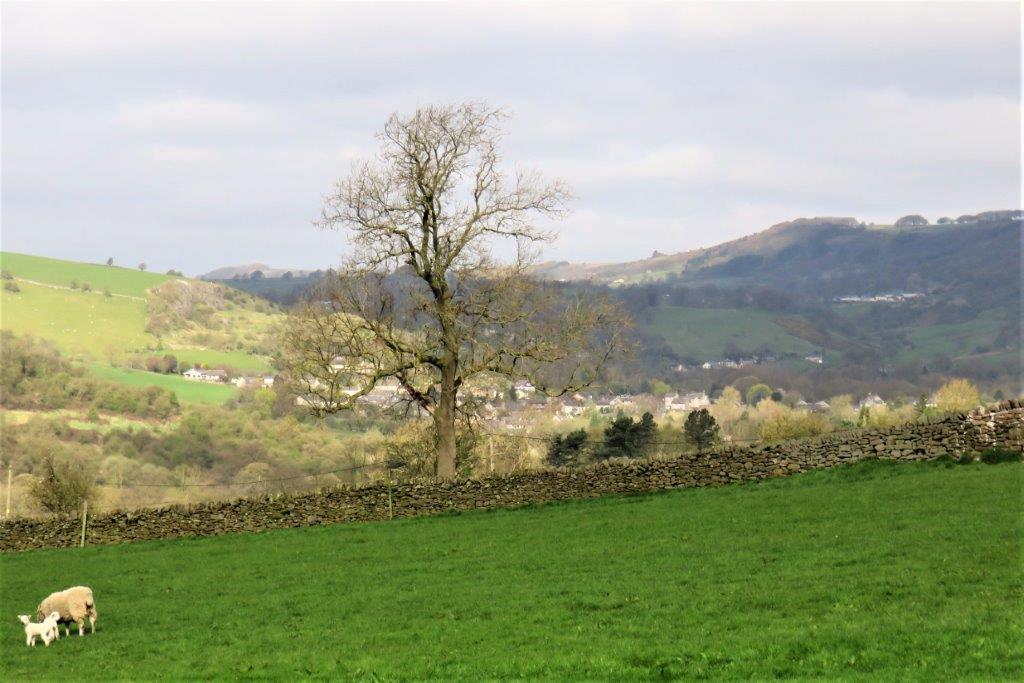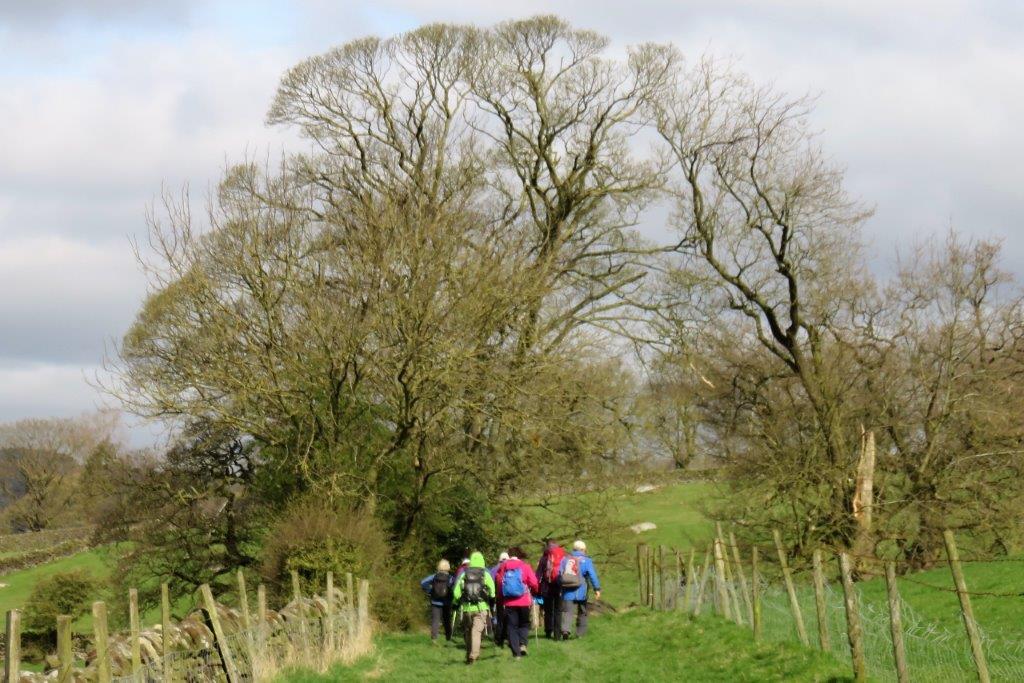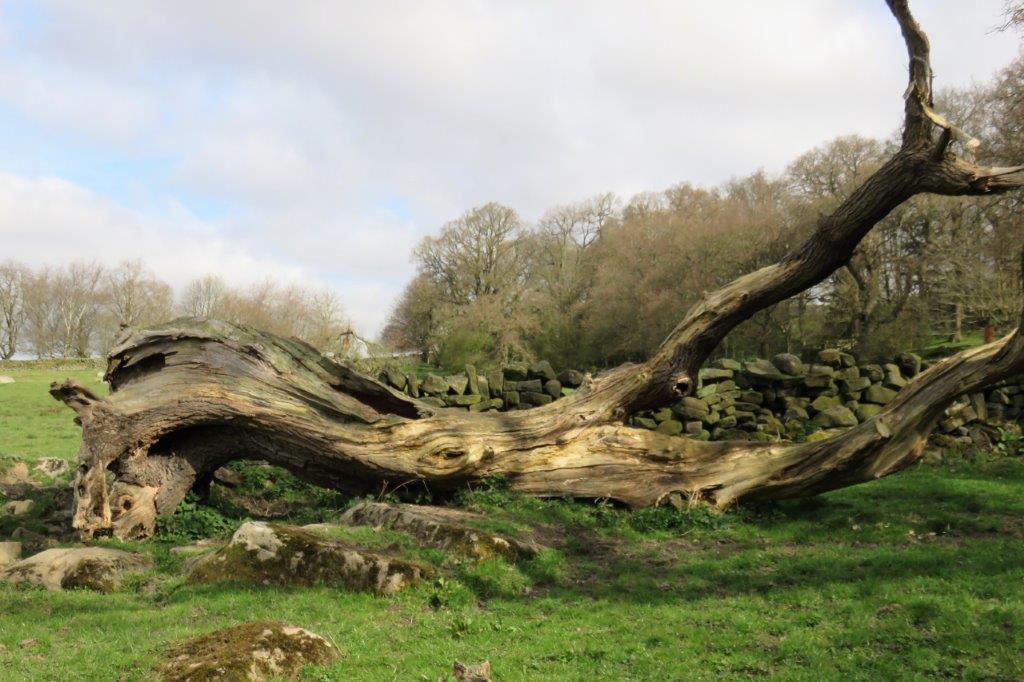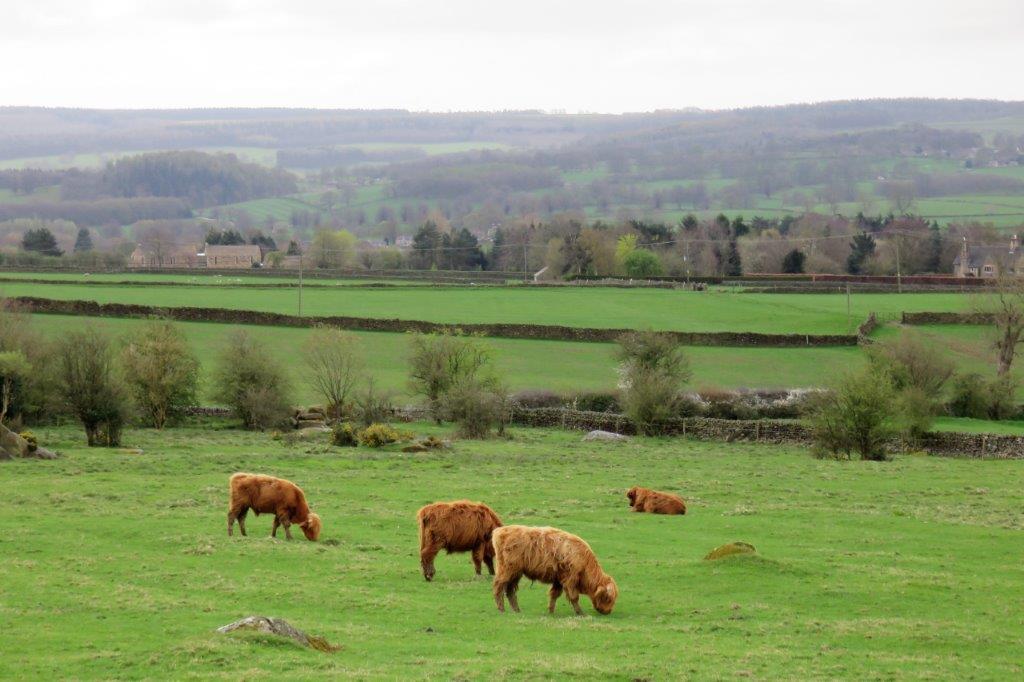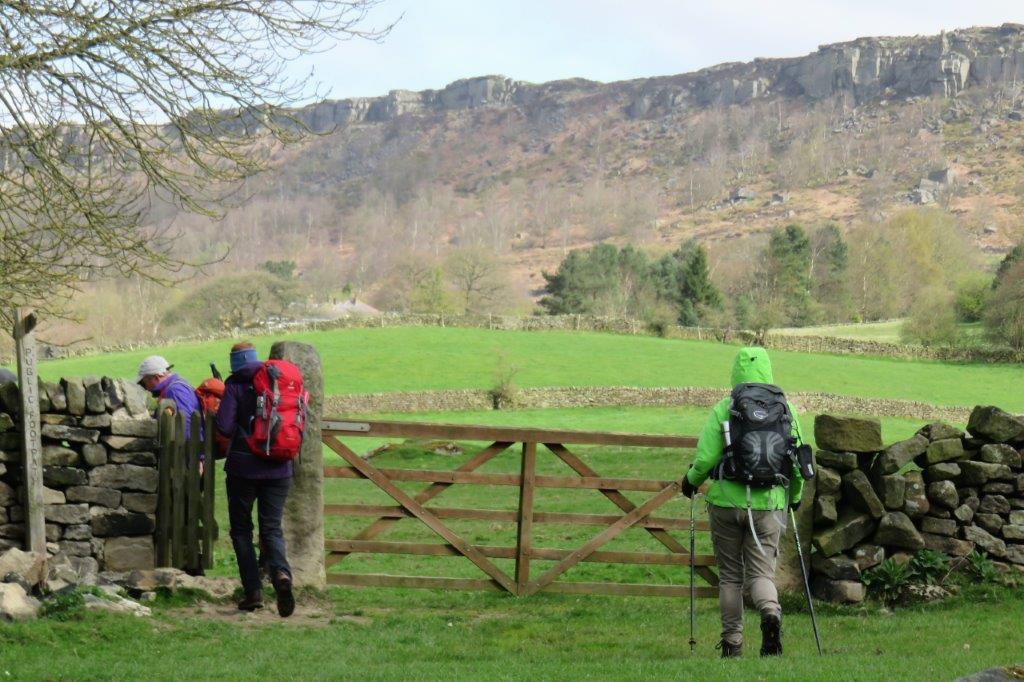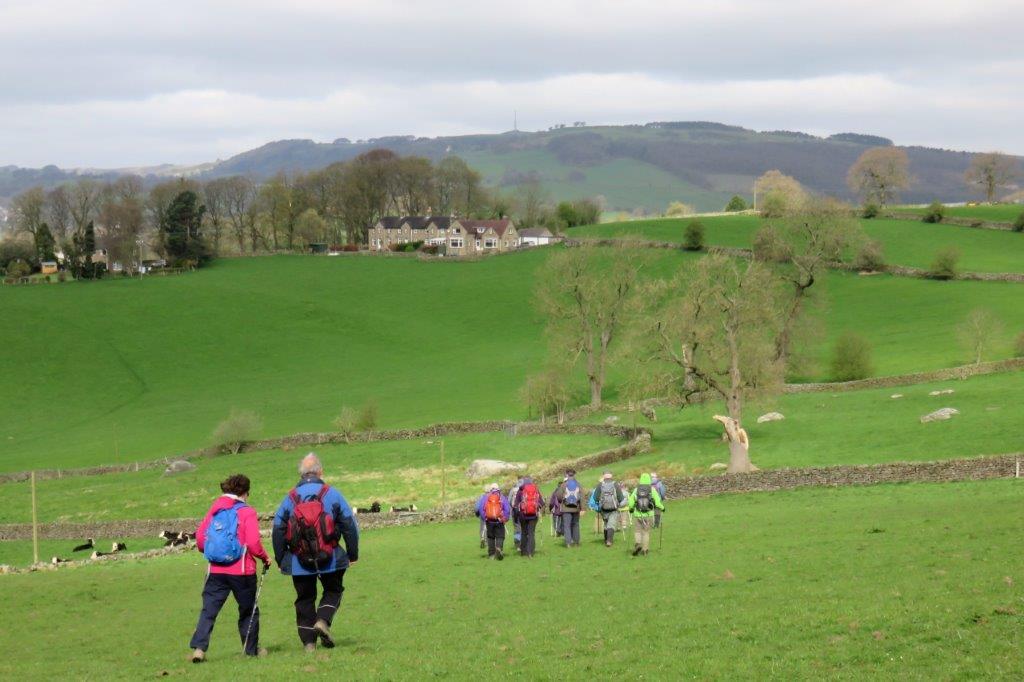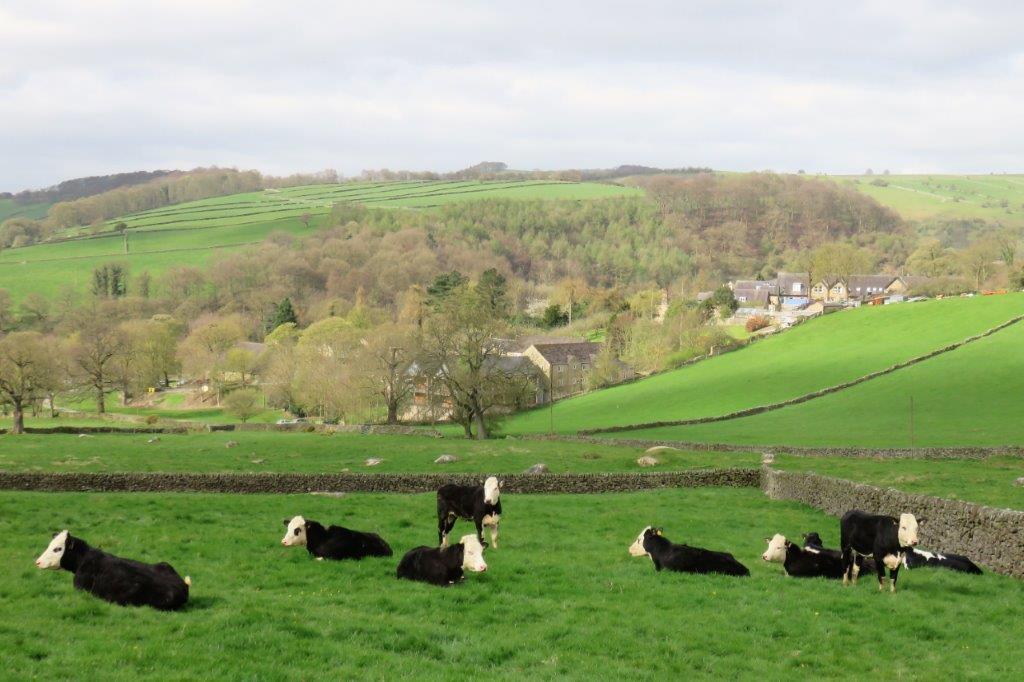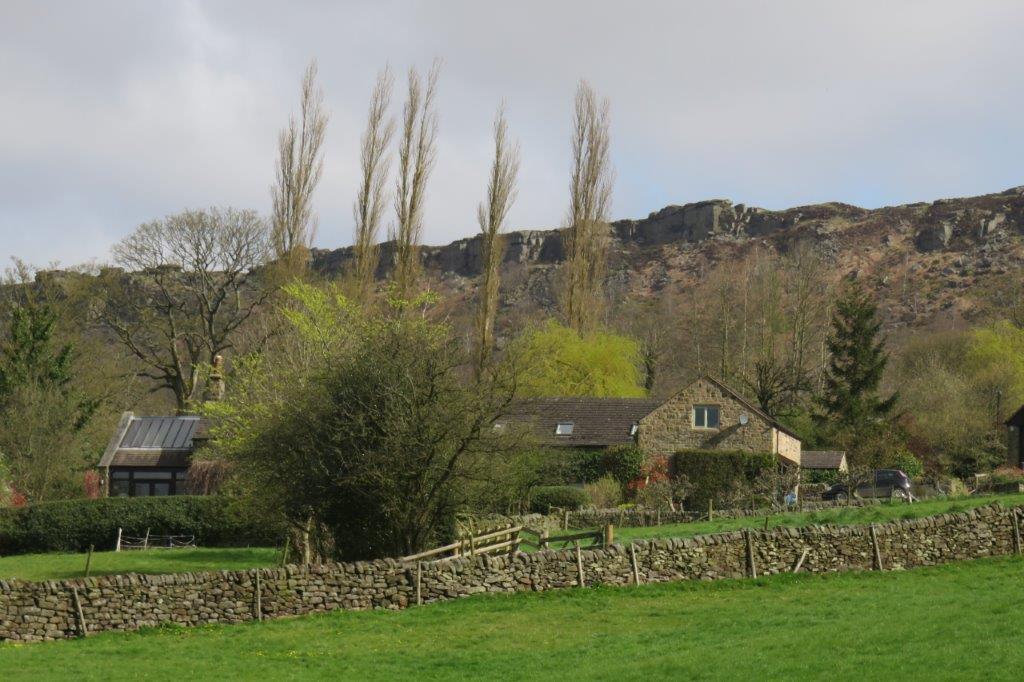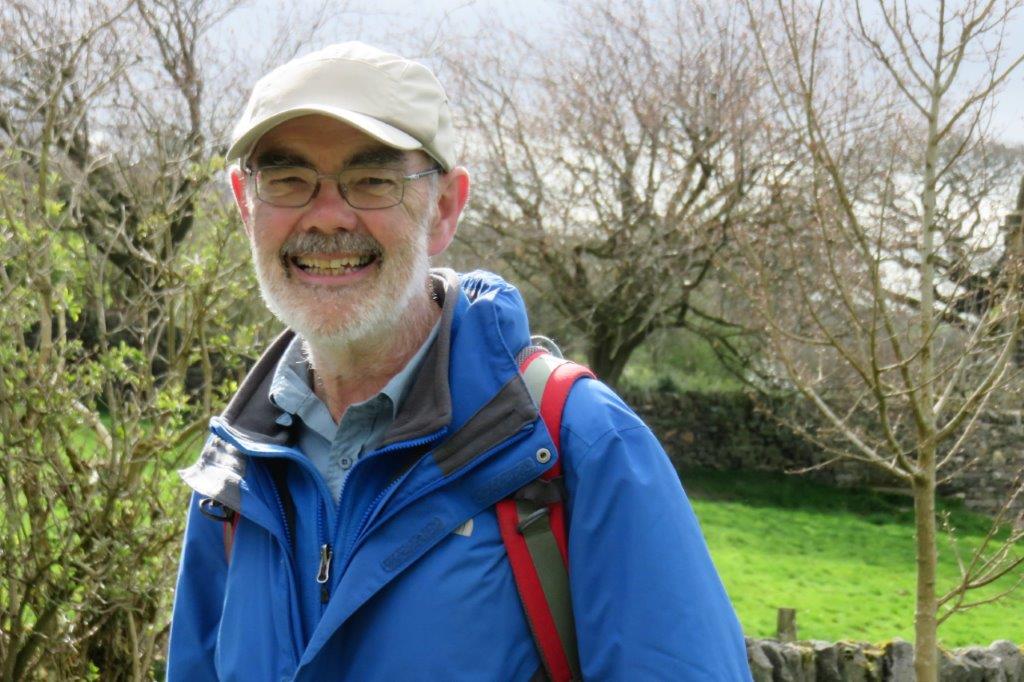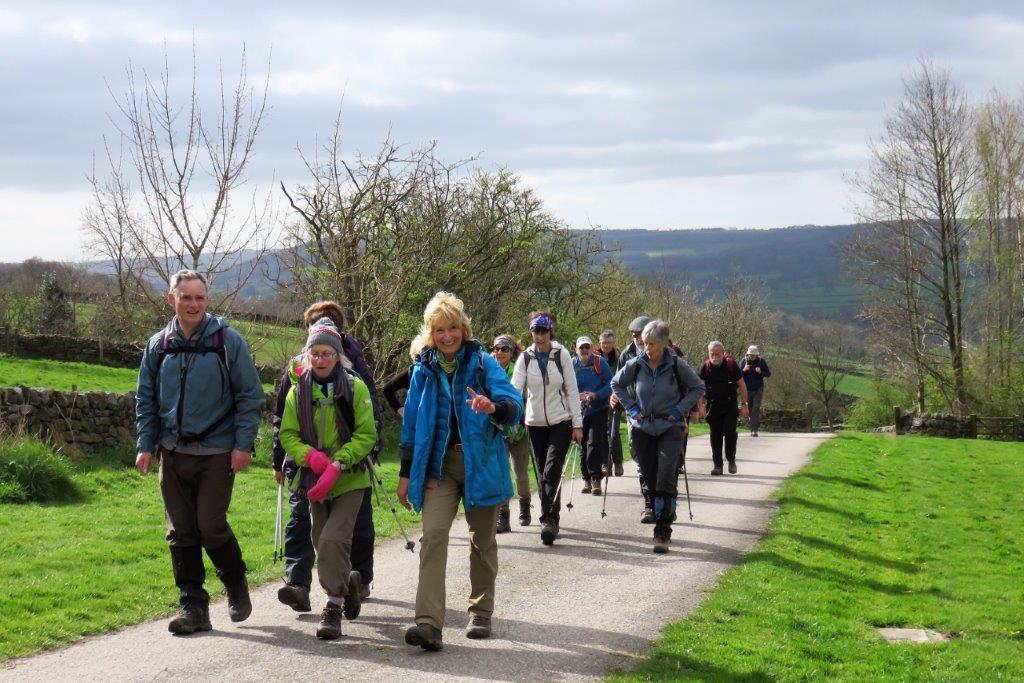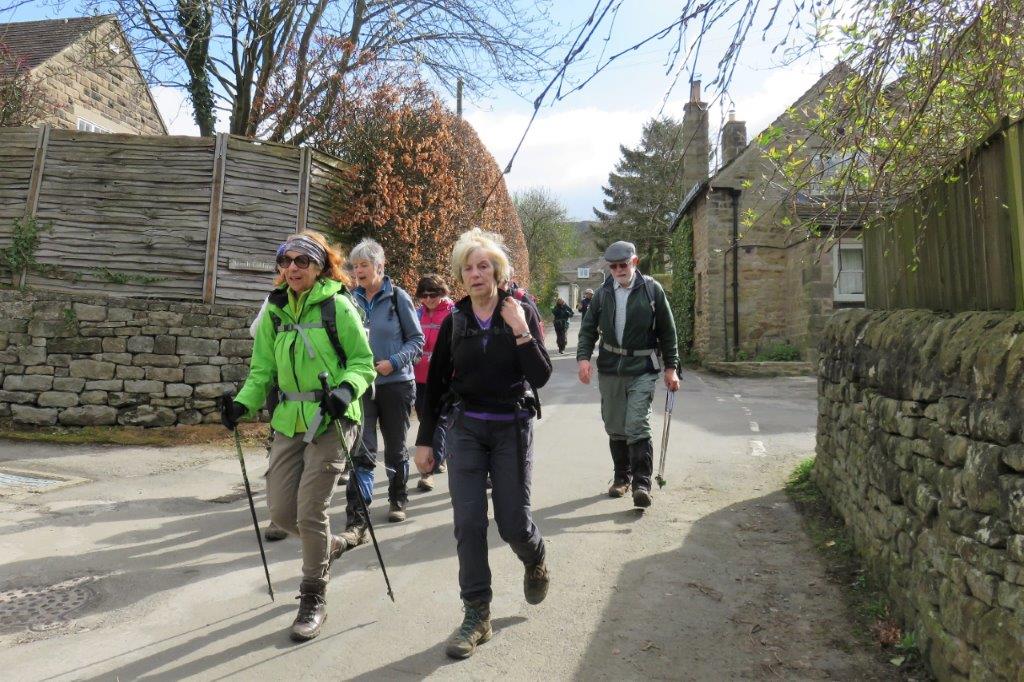 Curbar village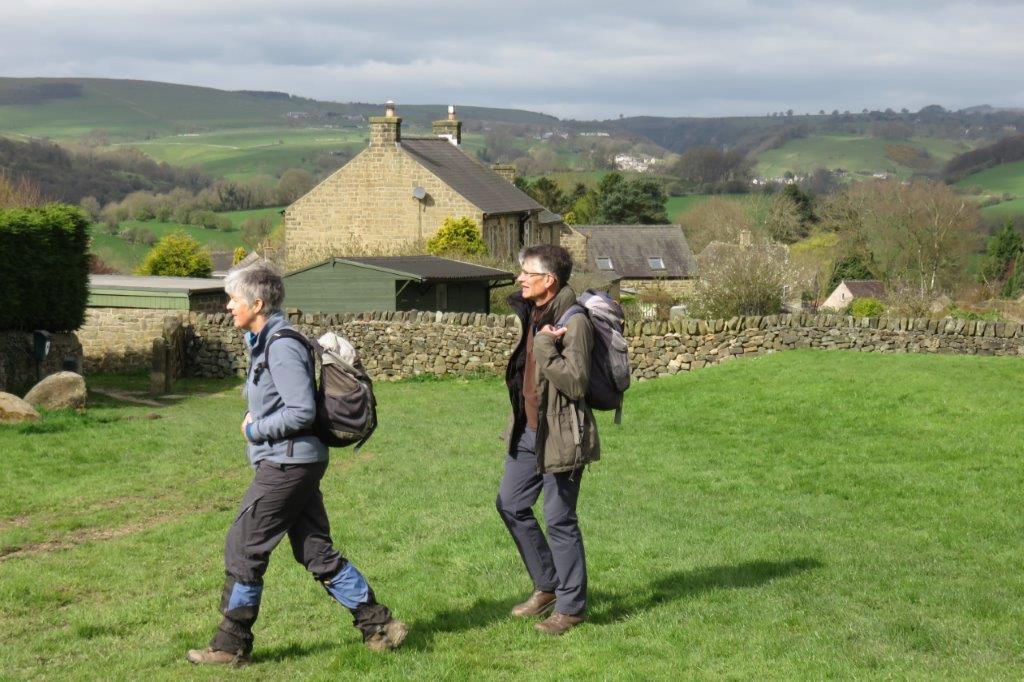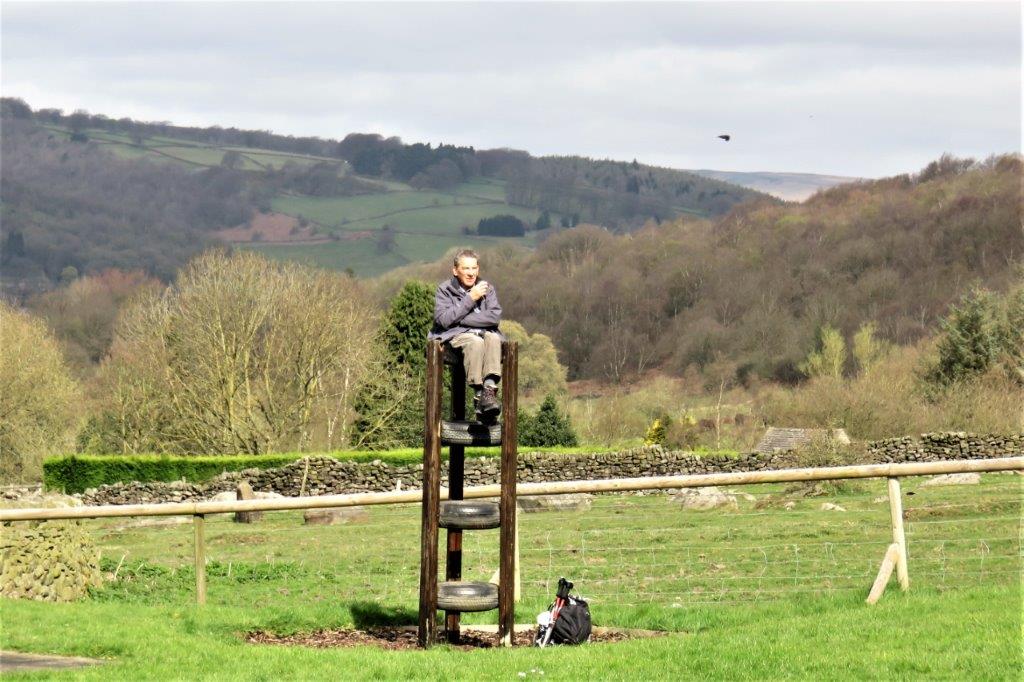 tea break in Curbar play area - monitor watching ramblers at rest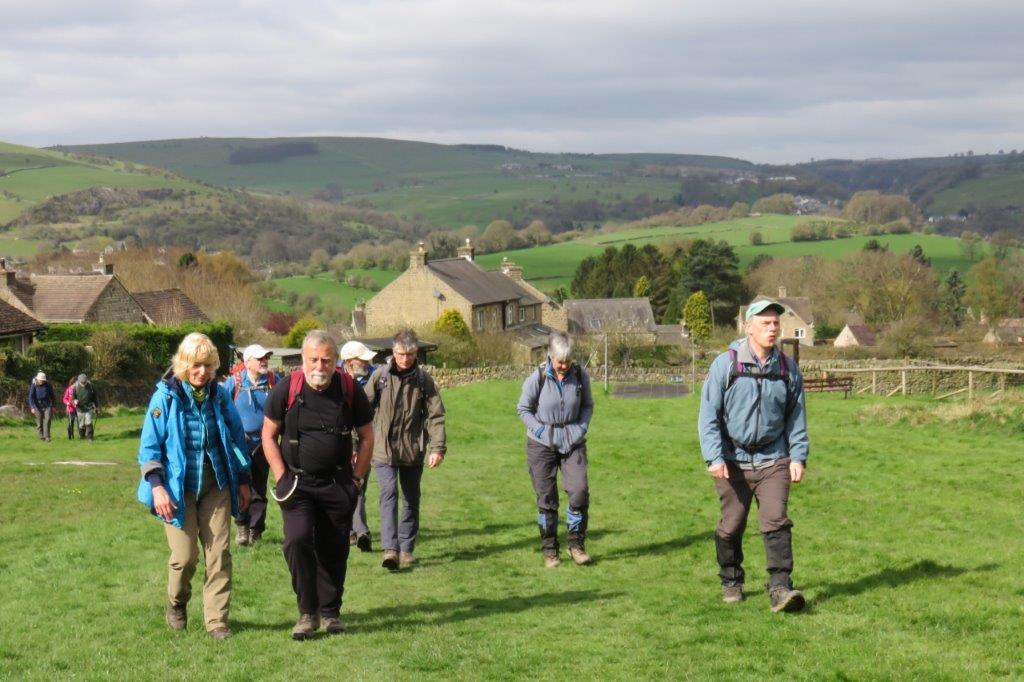 short portion uphill to join path running parallel below Curbar Edge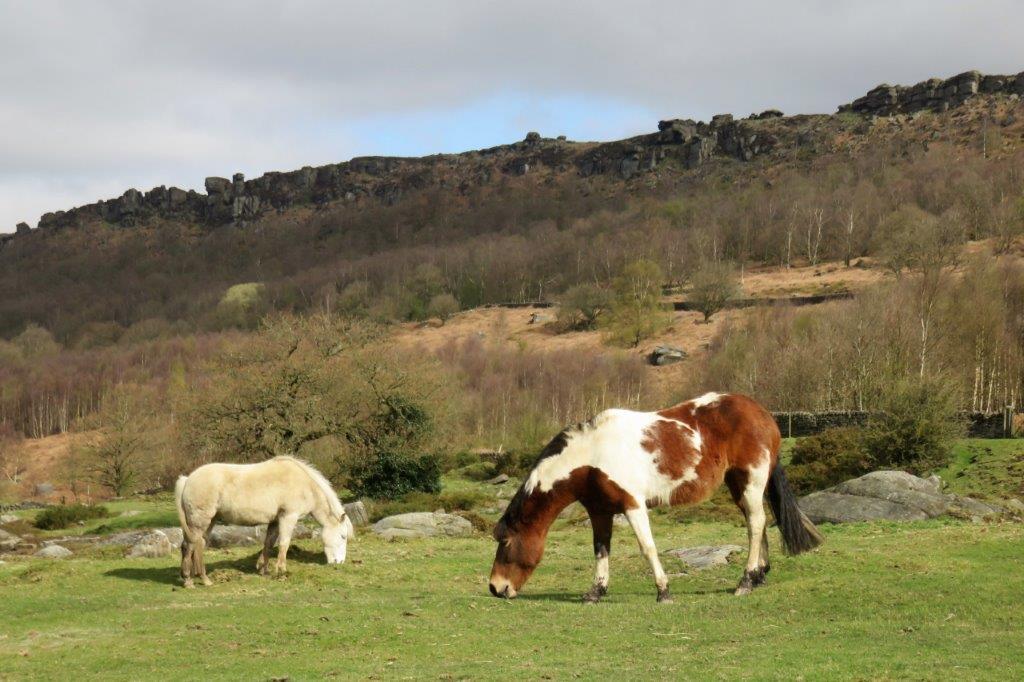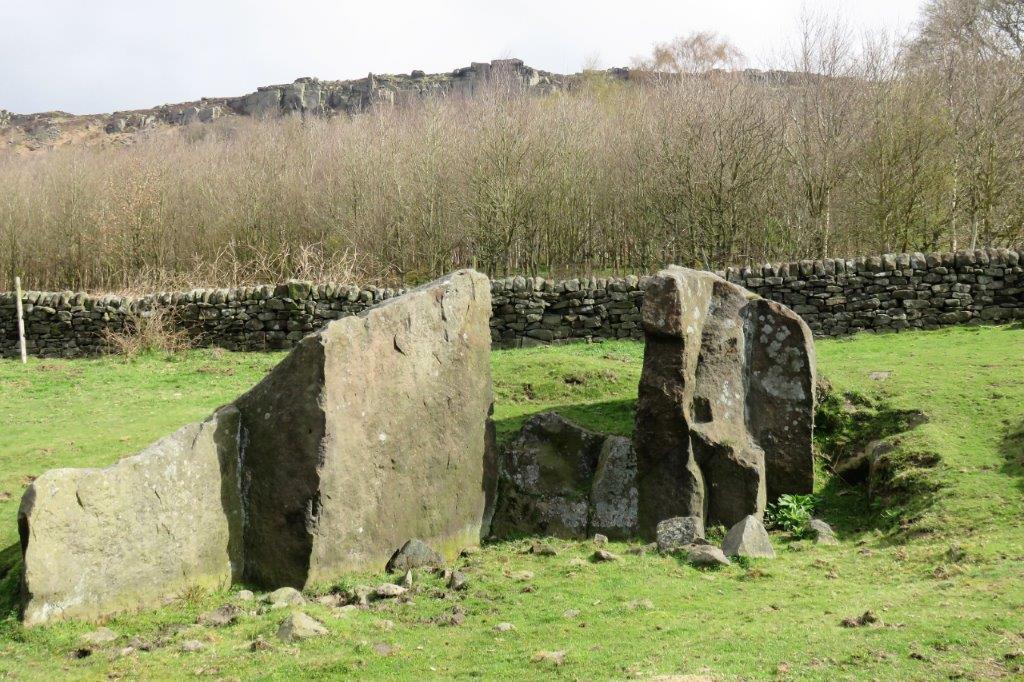 unknown sculptor?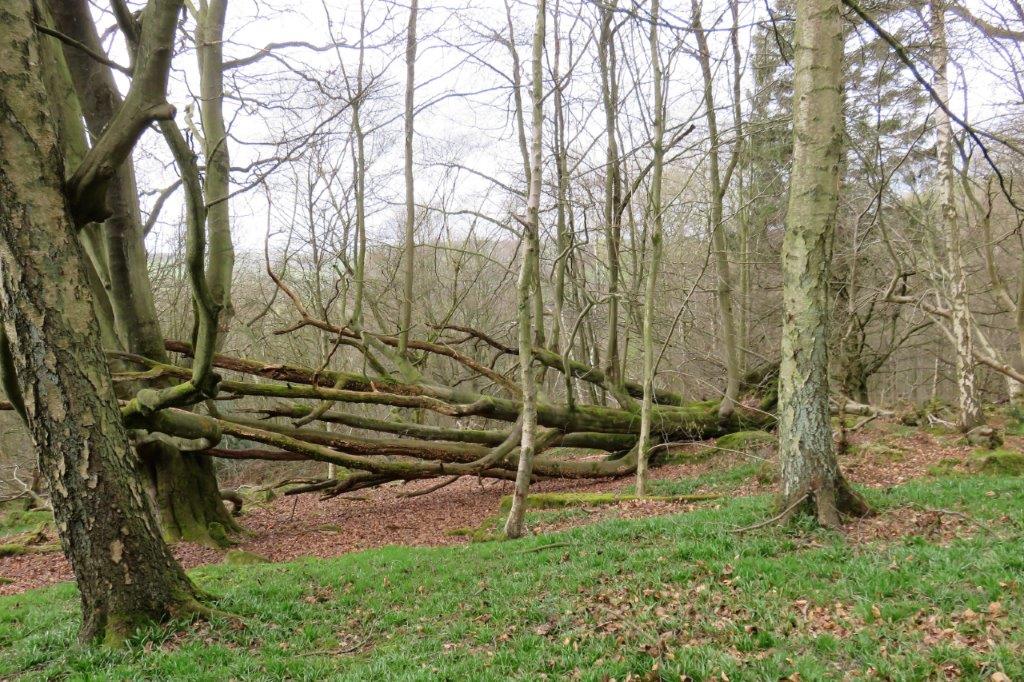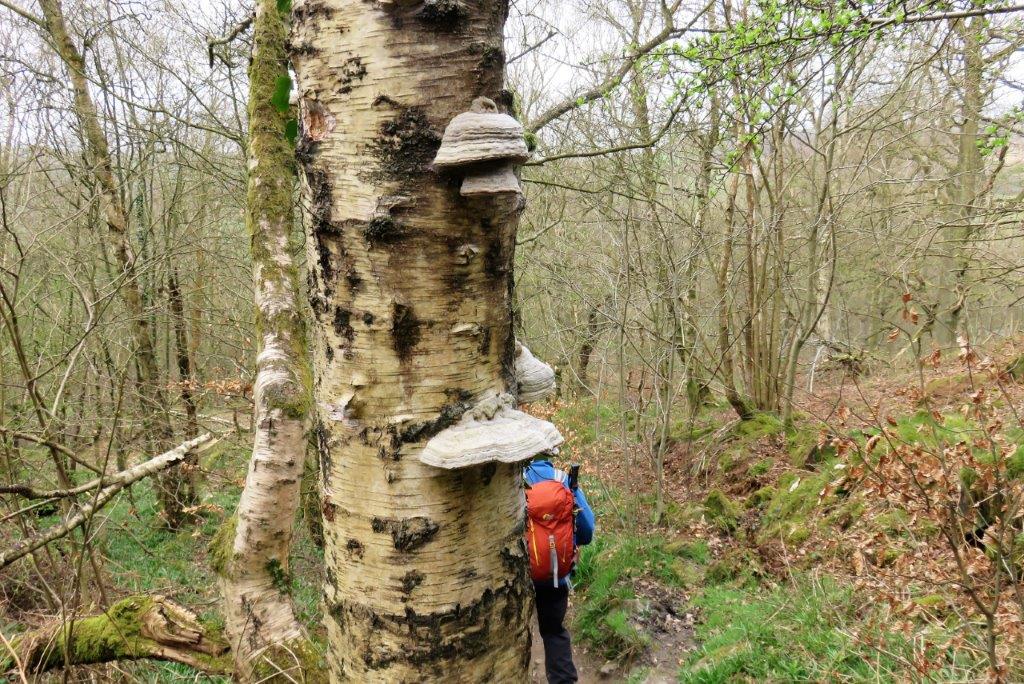 descending toward Froggatt Bridge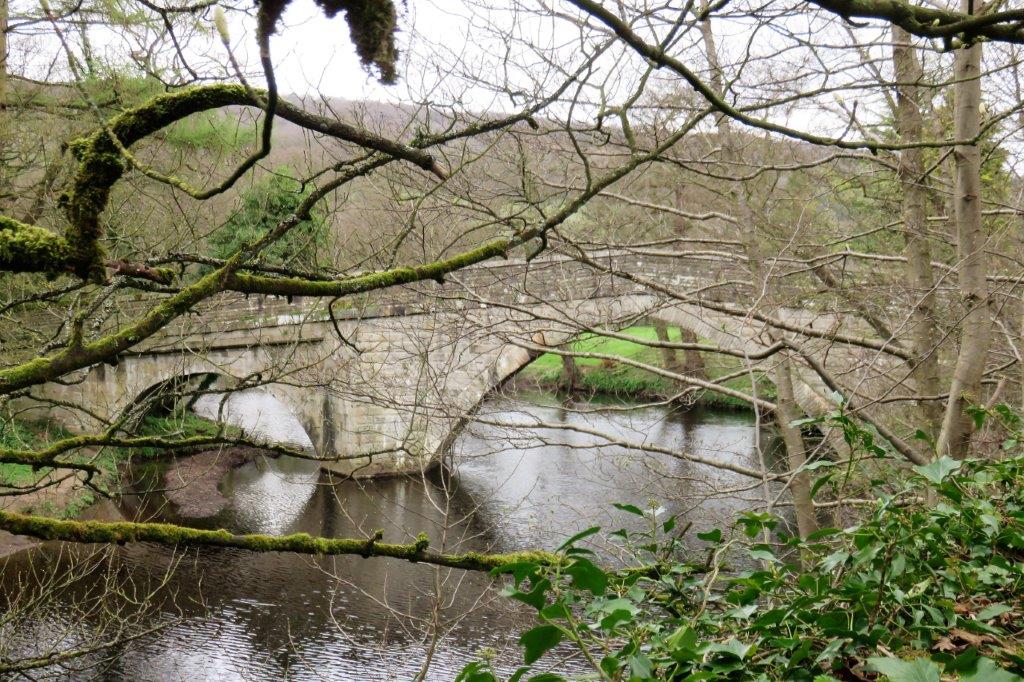 Froggatt Bridge over River Derwent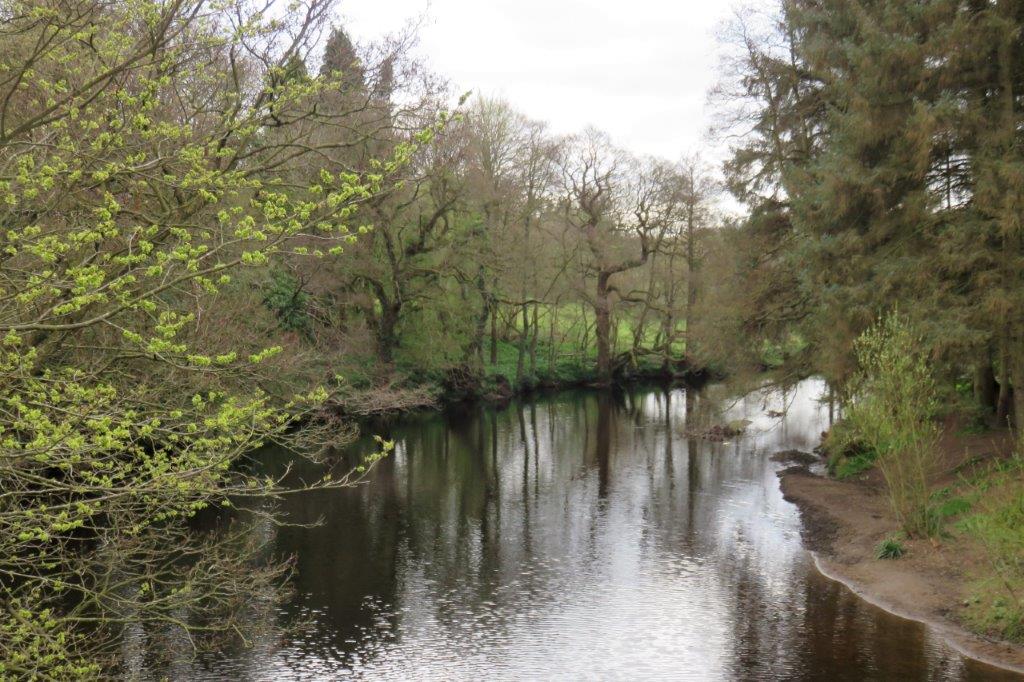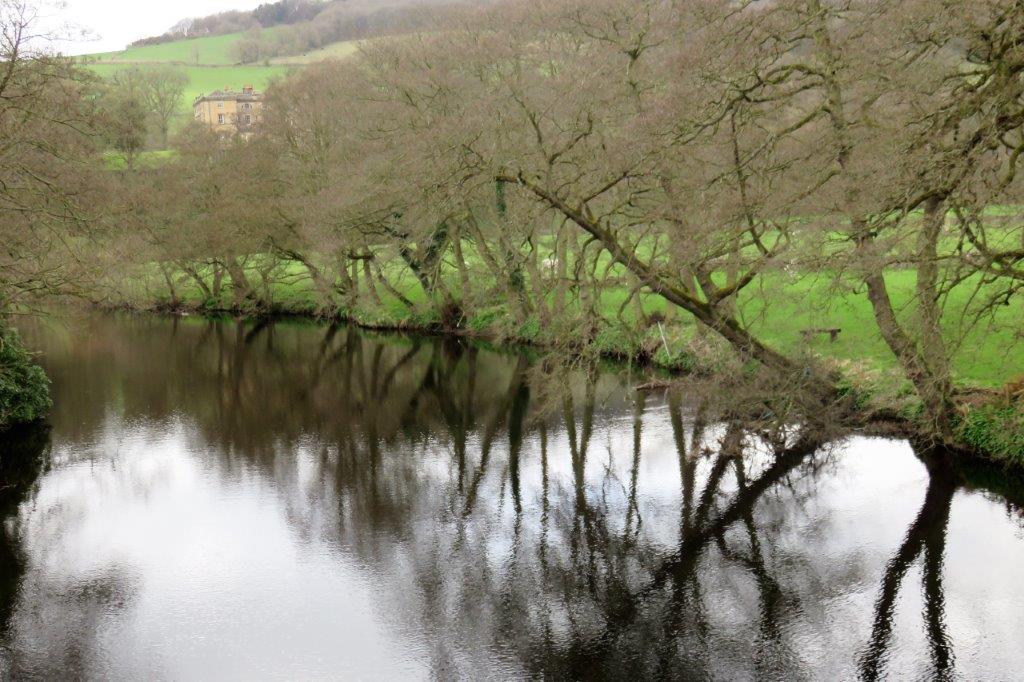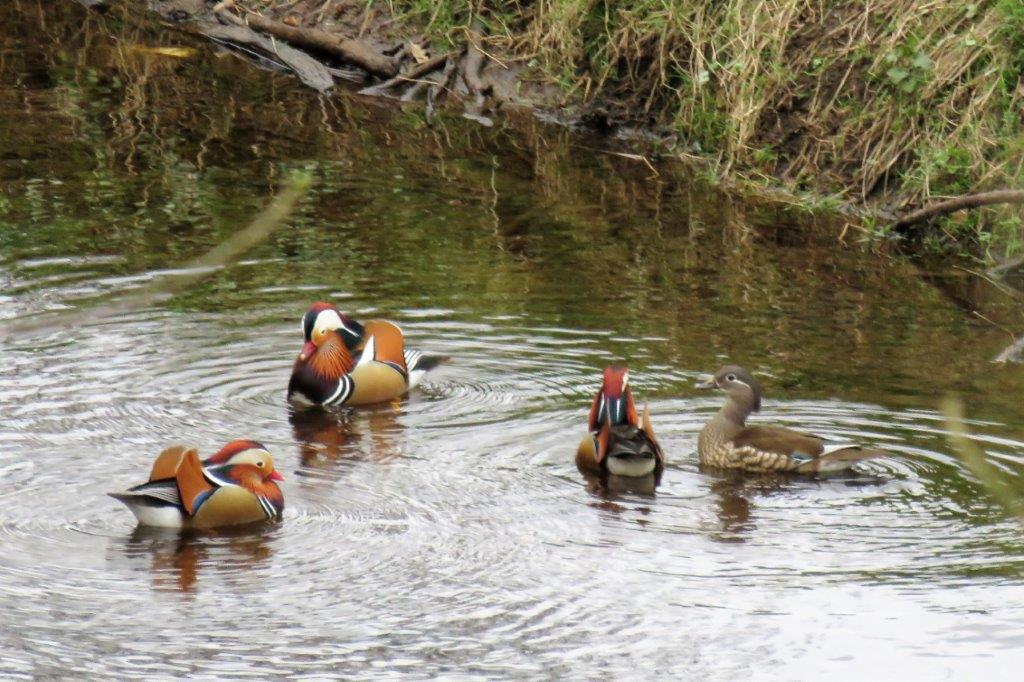 Mandarin Ducks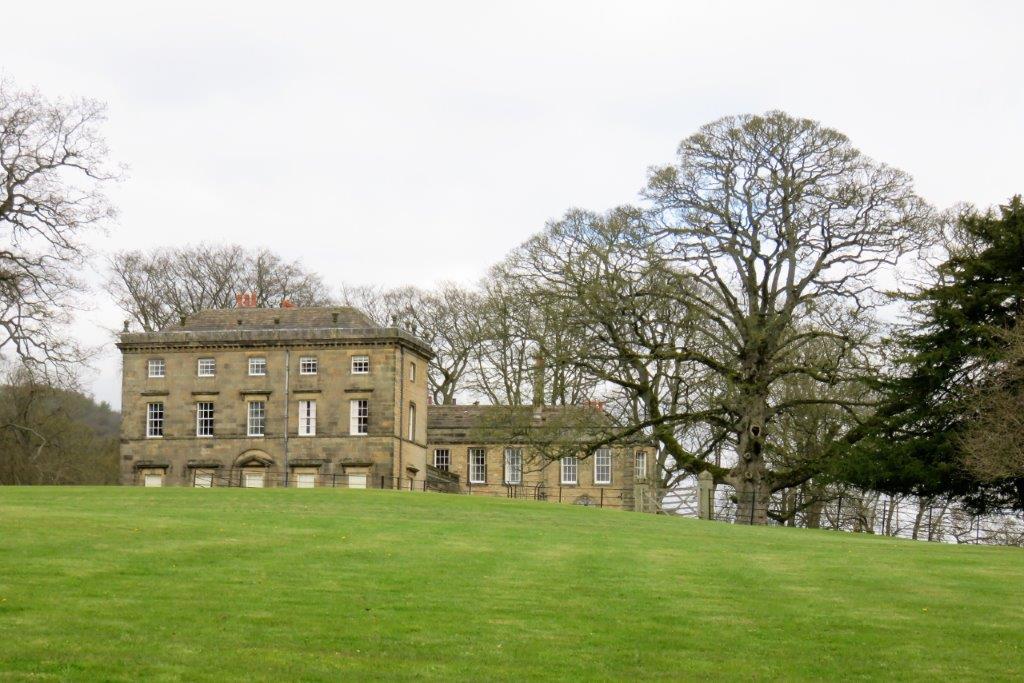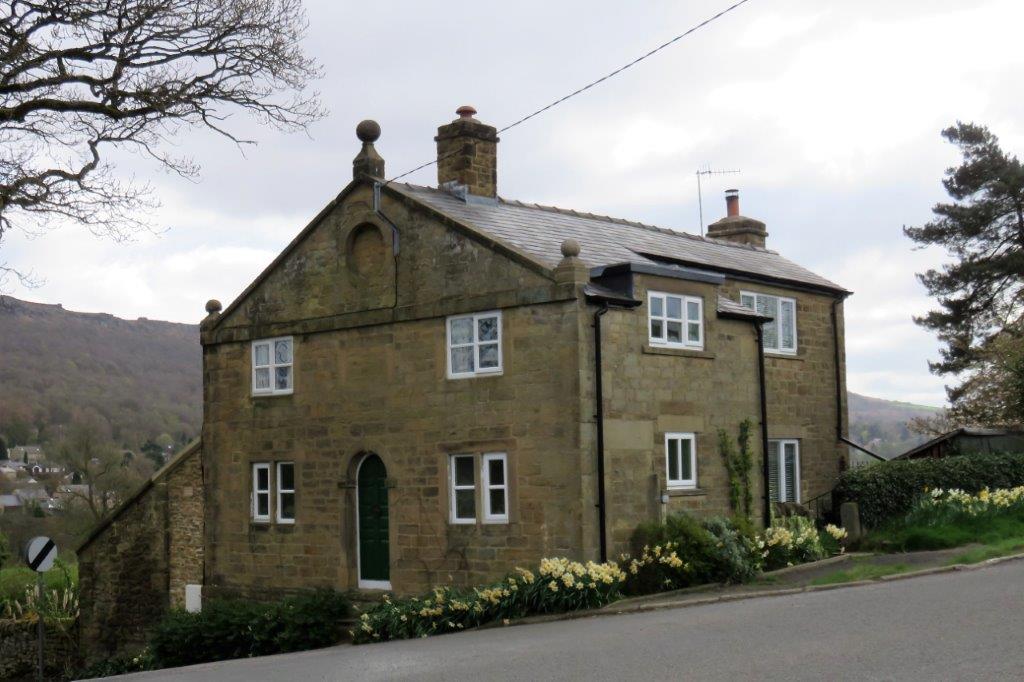 climbing up to New Road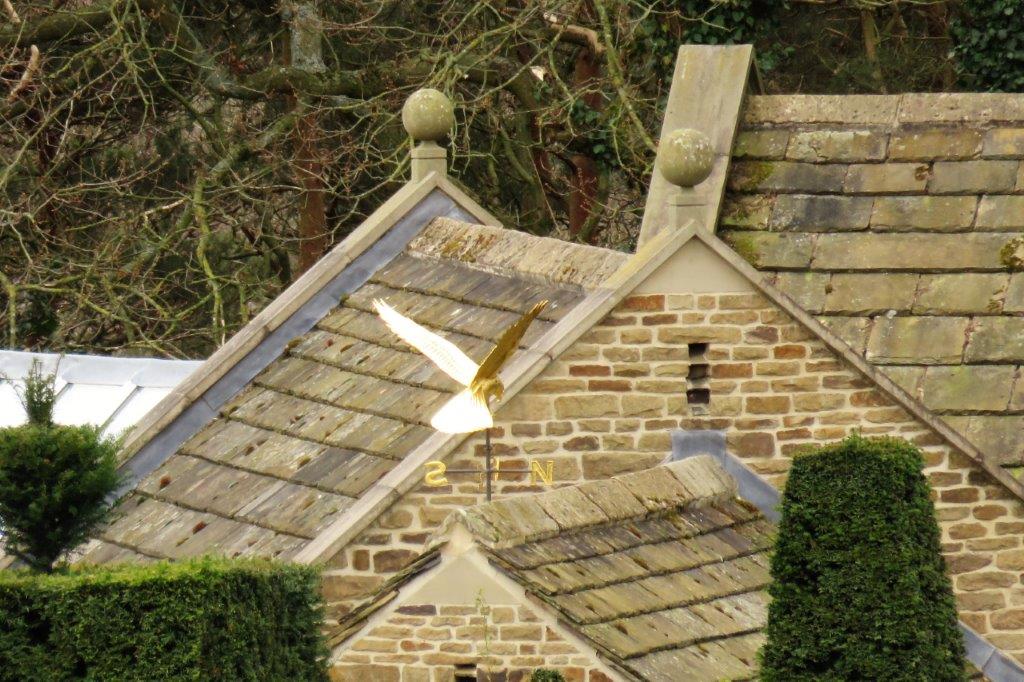 golden bird weather vane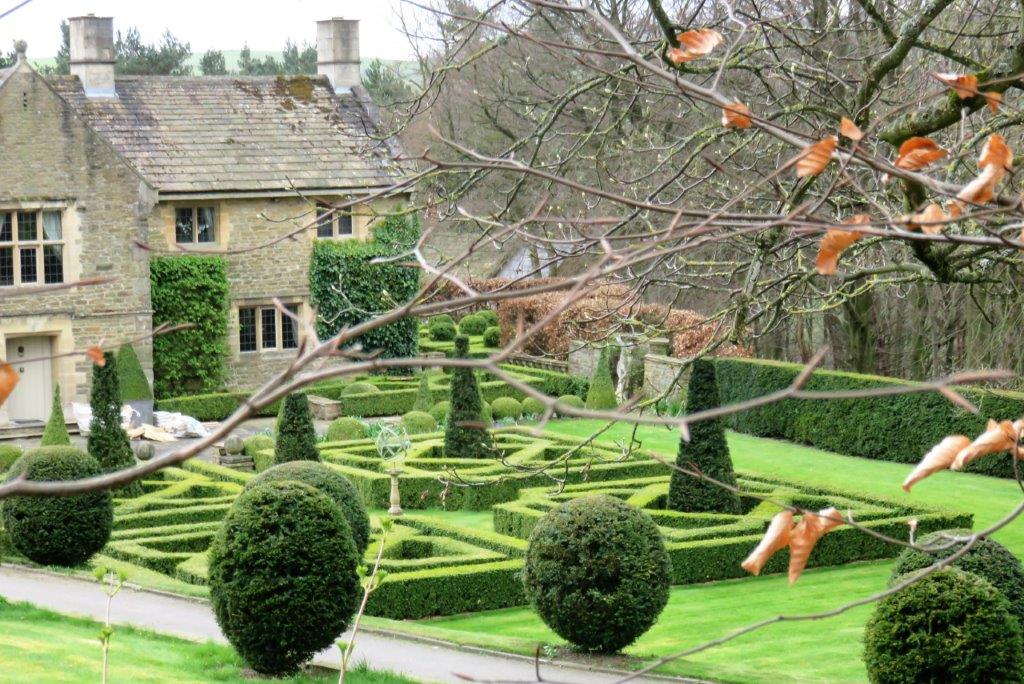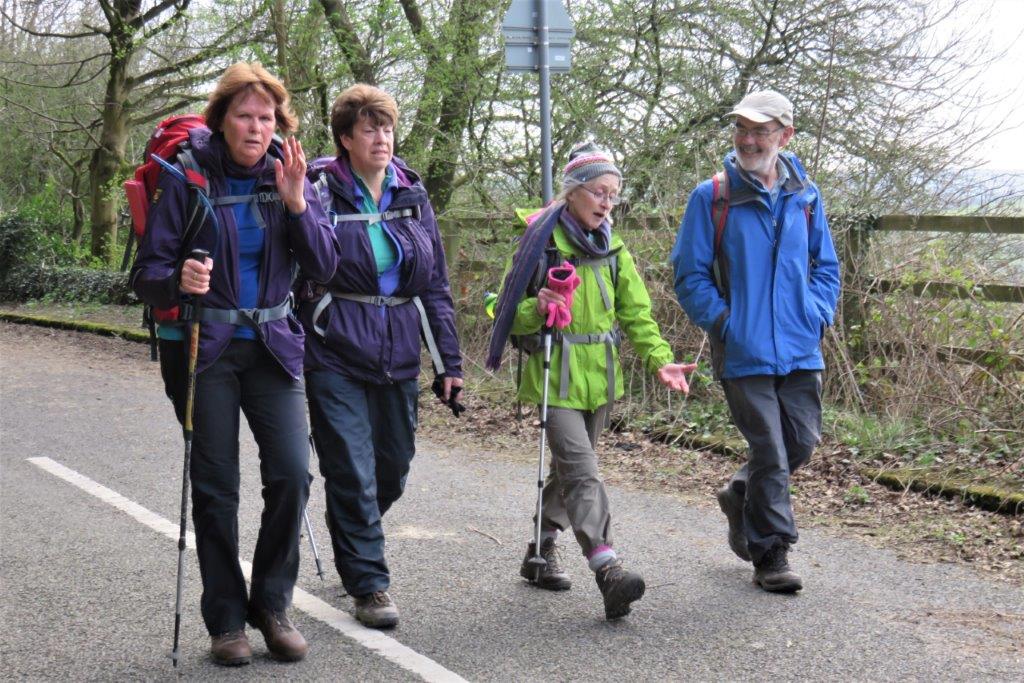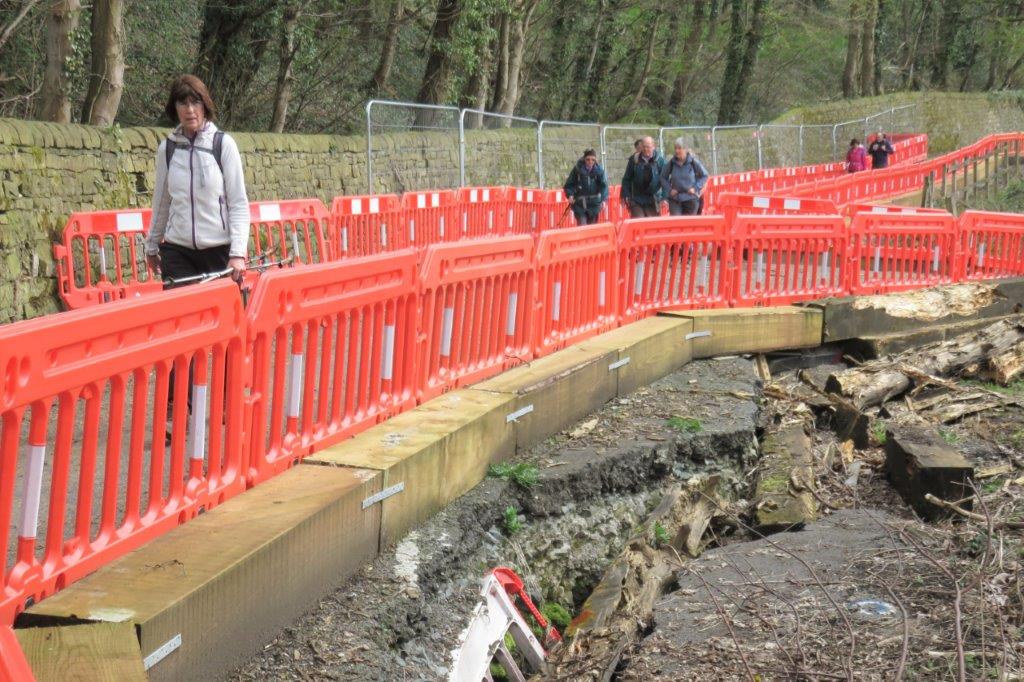 landslip closes road to motor vehicles only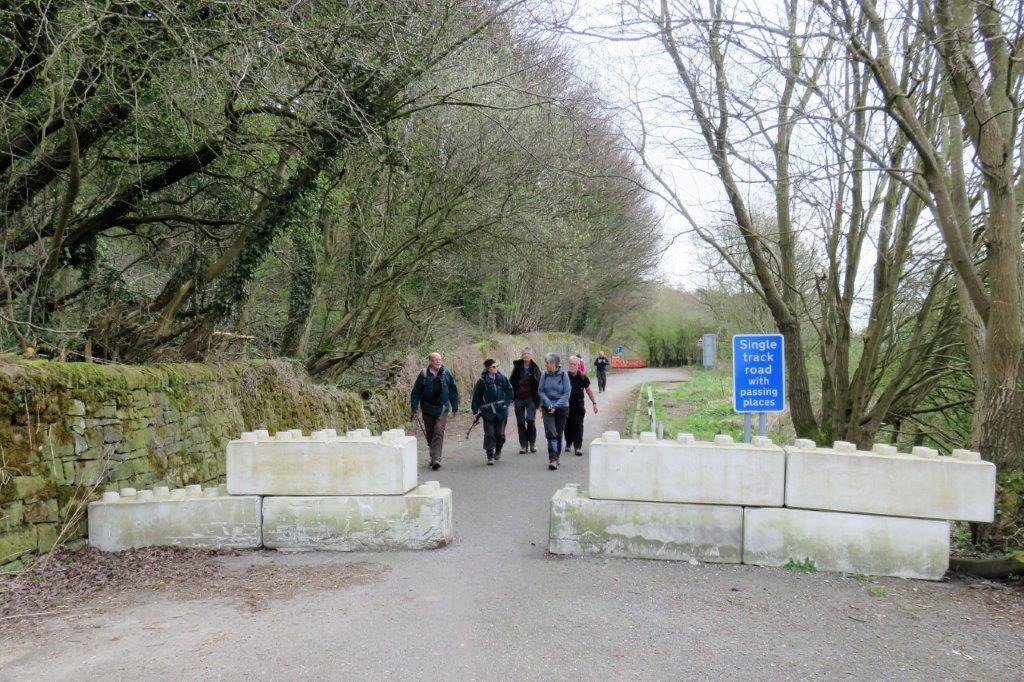 concrete 'lego' blocks restricting vehicle access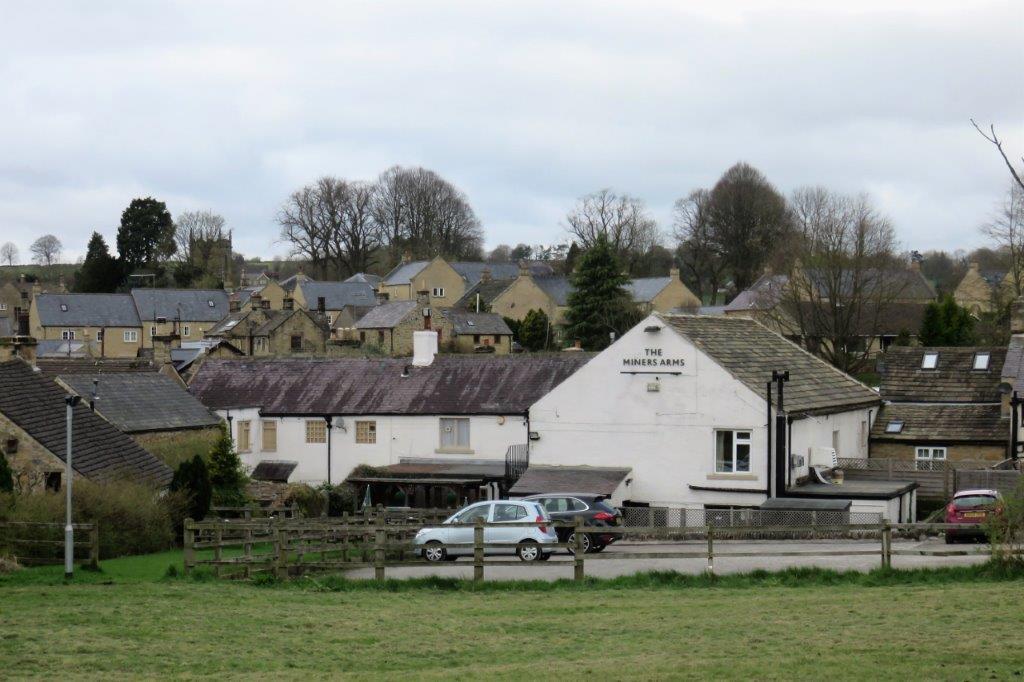 The Miners Arms apparently once used by 'miners' working on the Grindleford railway tunnel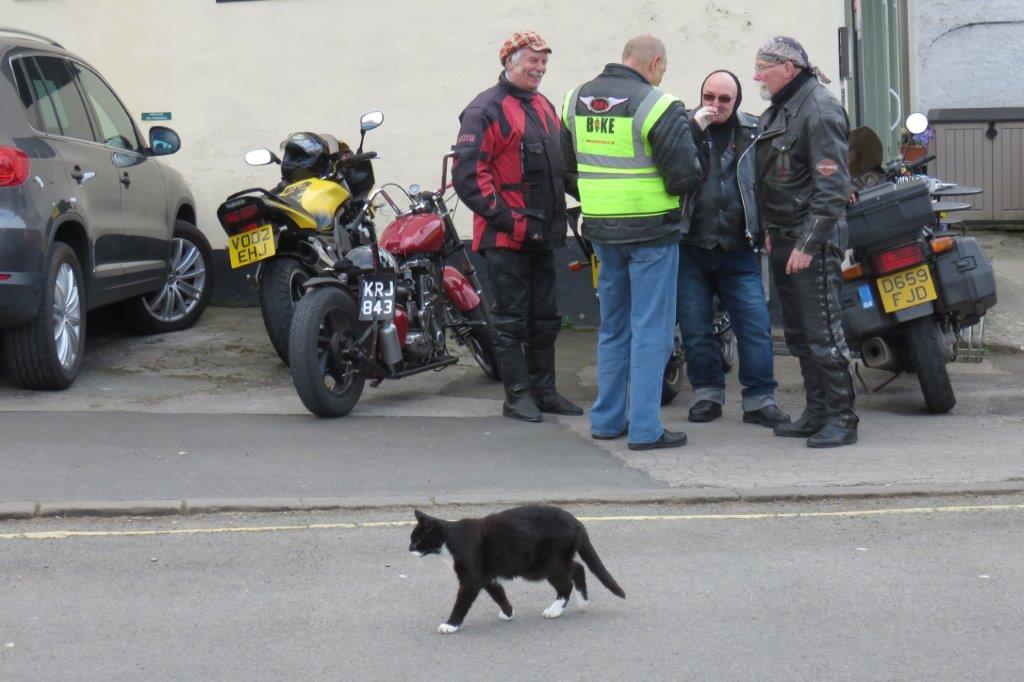 a cat with nine lives?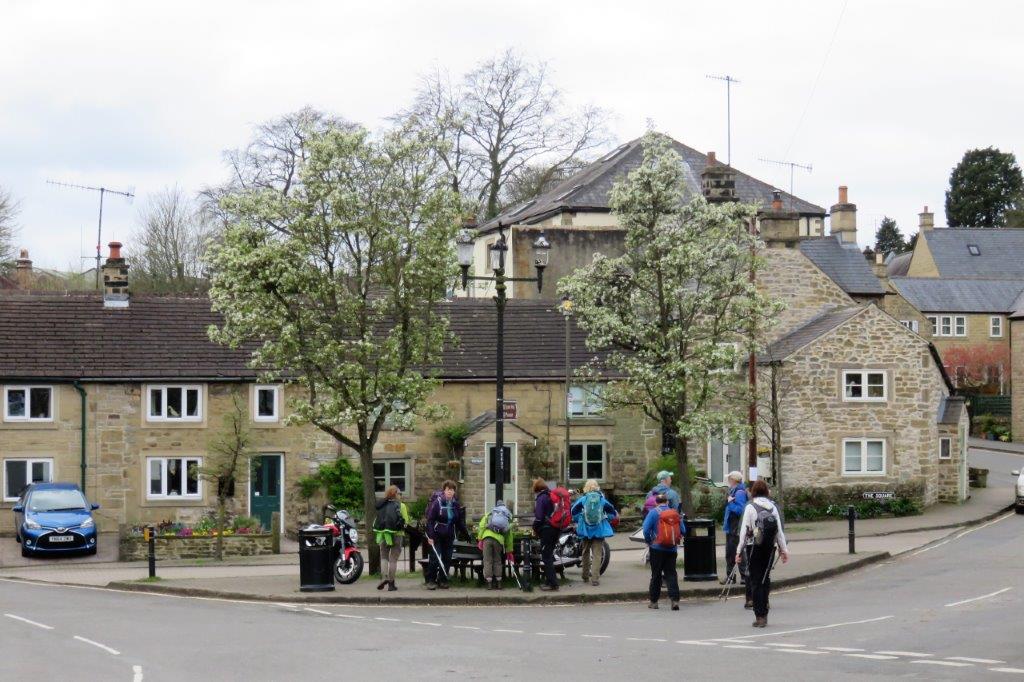 Eyam 'square' - main bus stop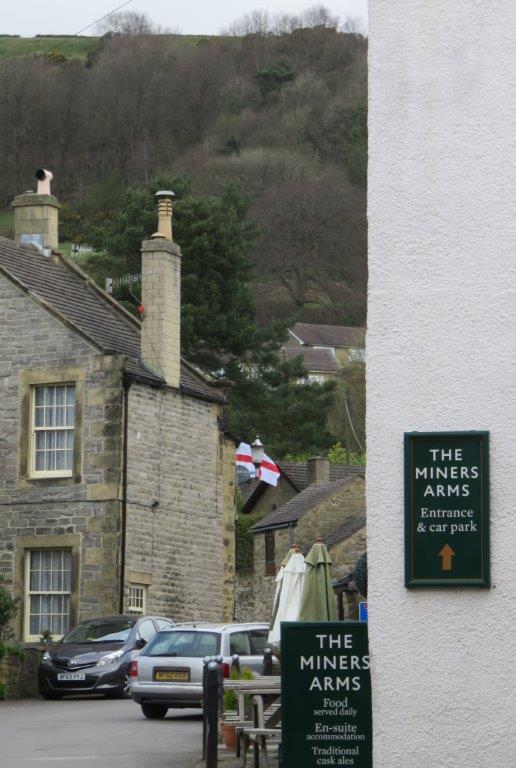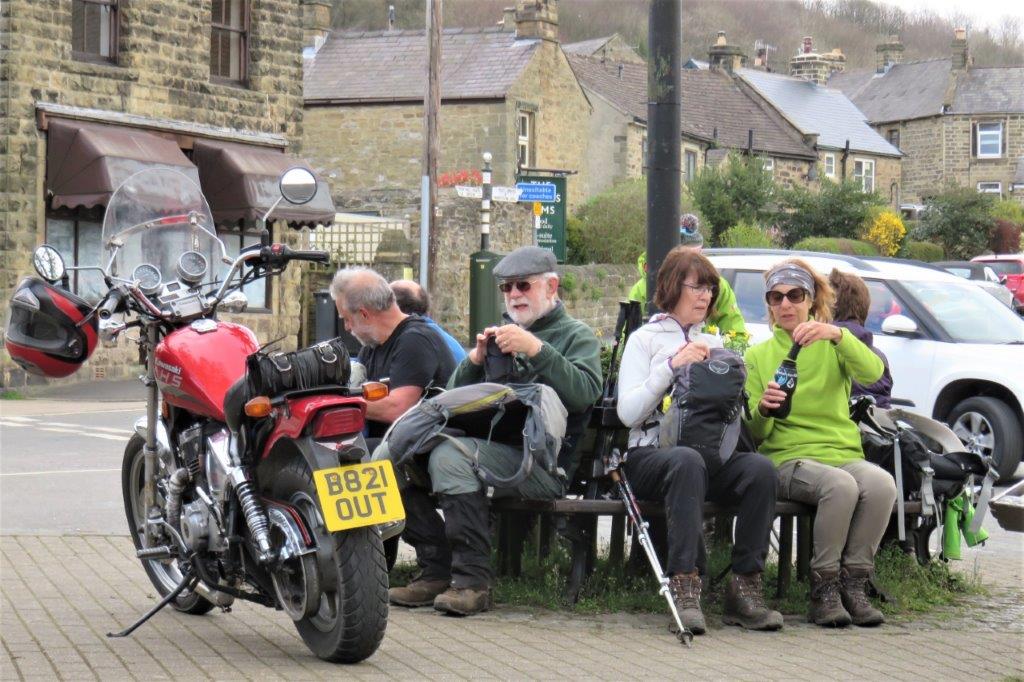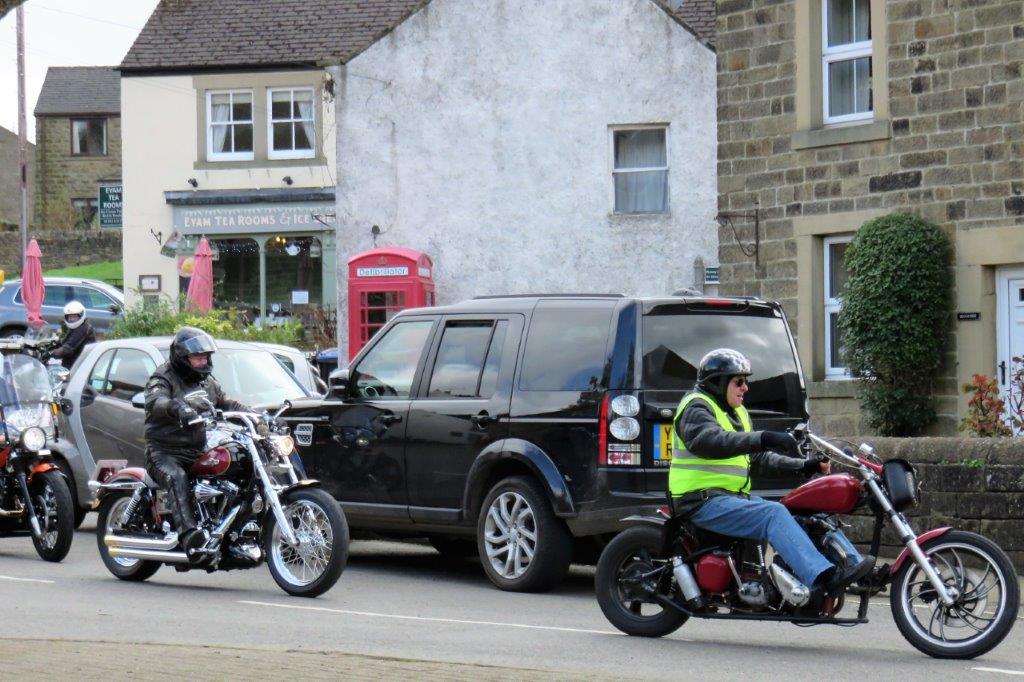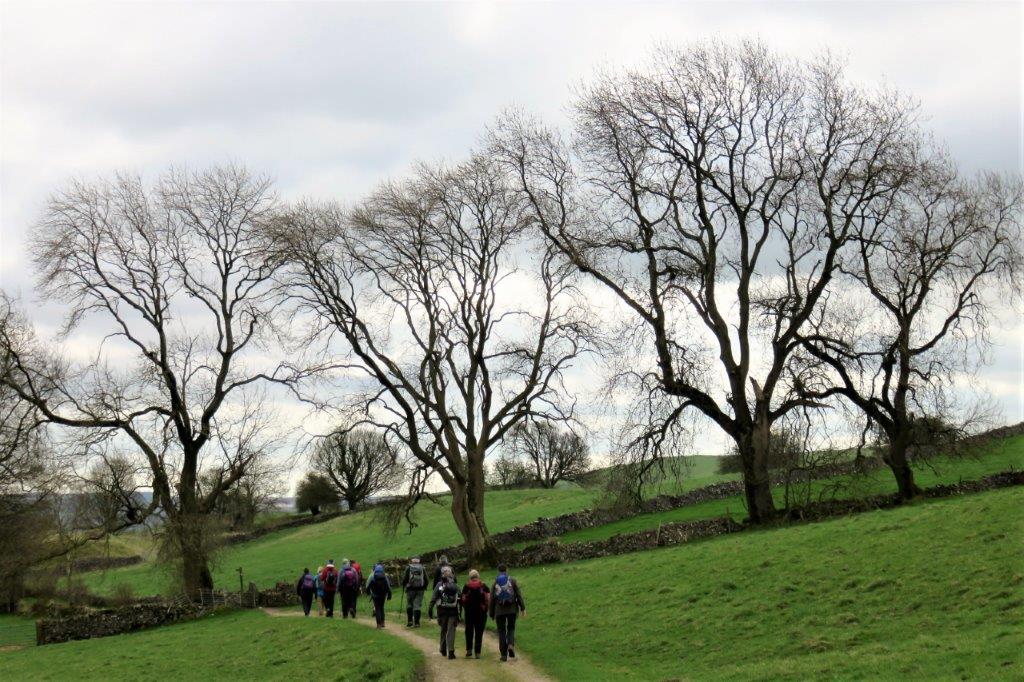 down to Stoney Middleton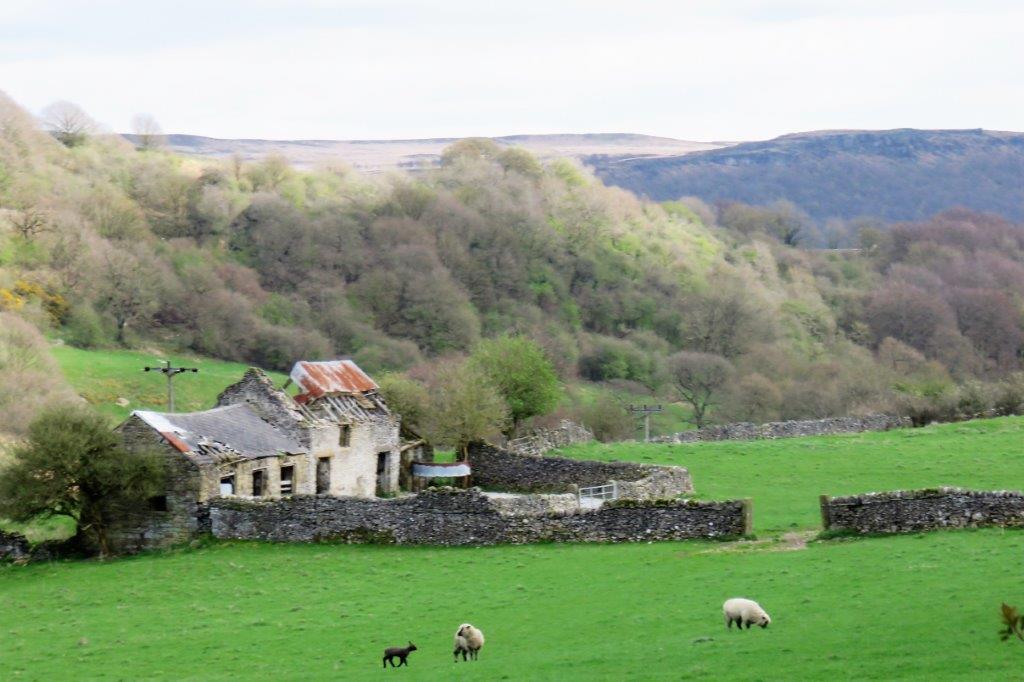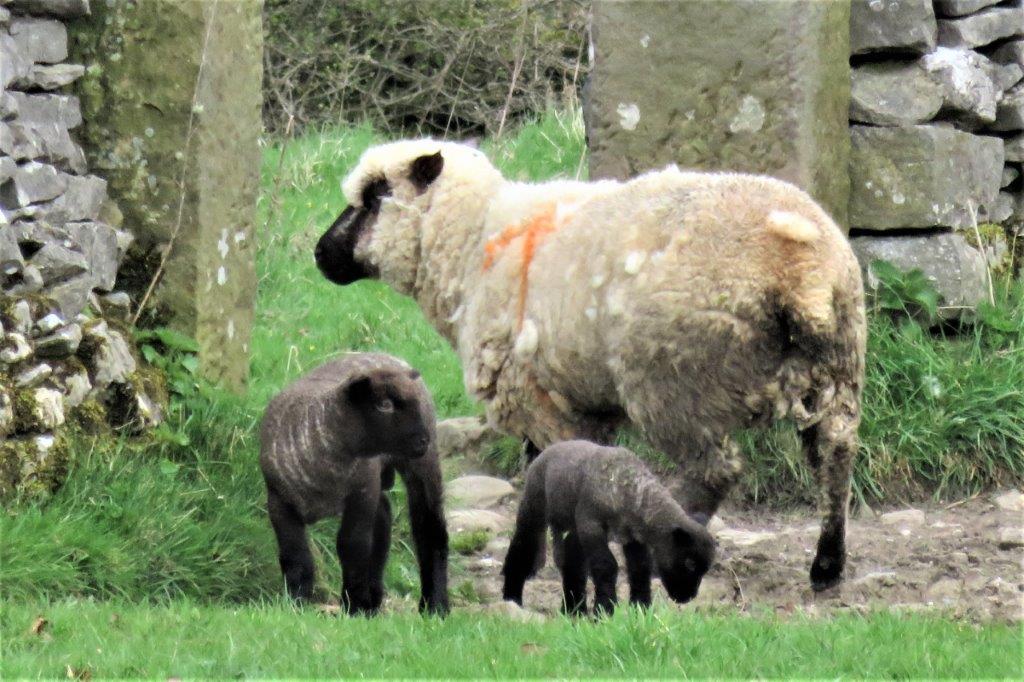 disused quarry?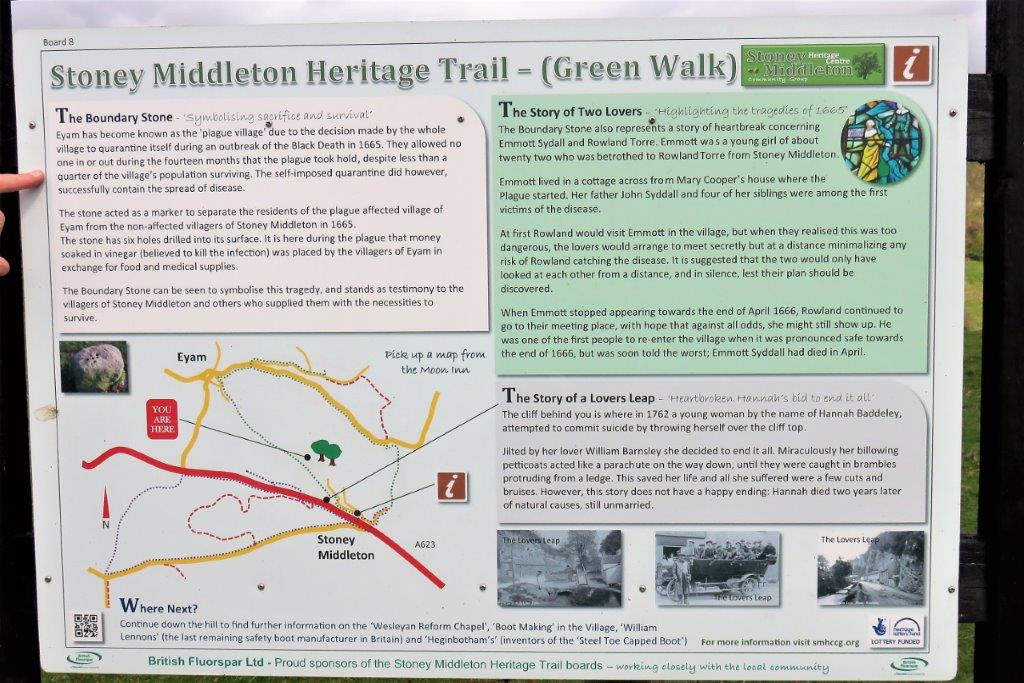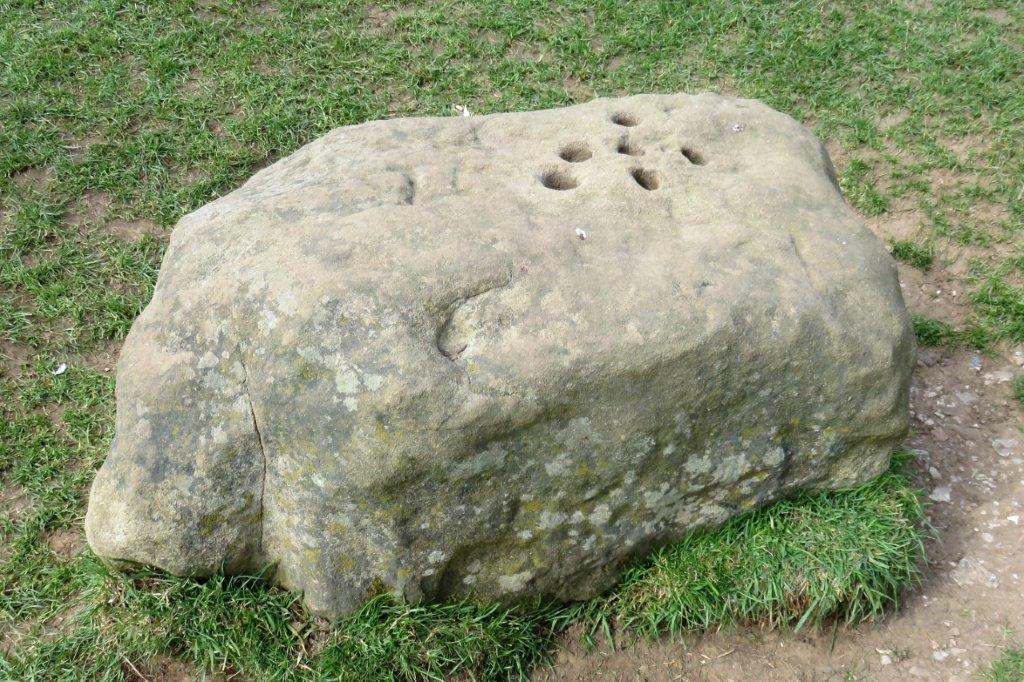 boundary stone - read notice above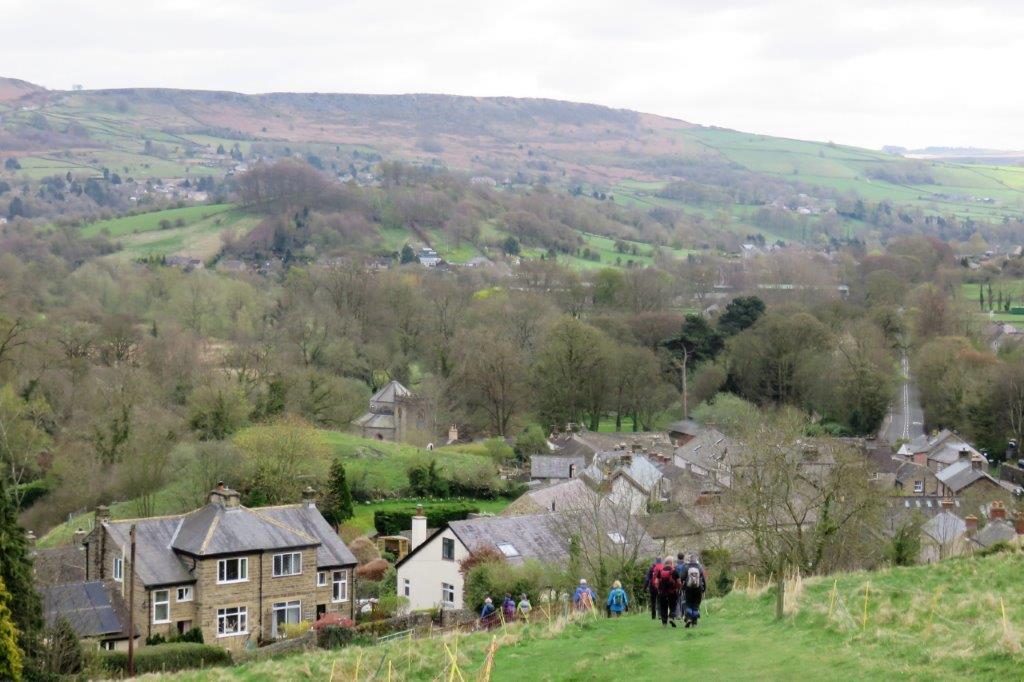 Stoney Middleton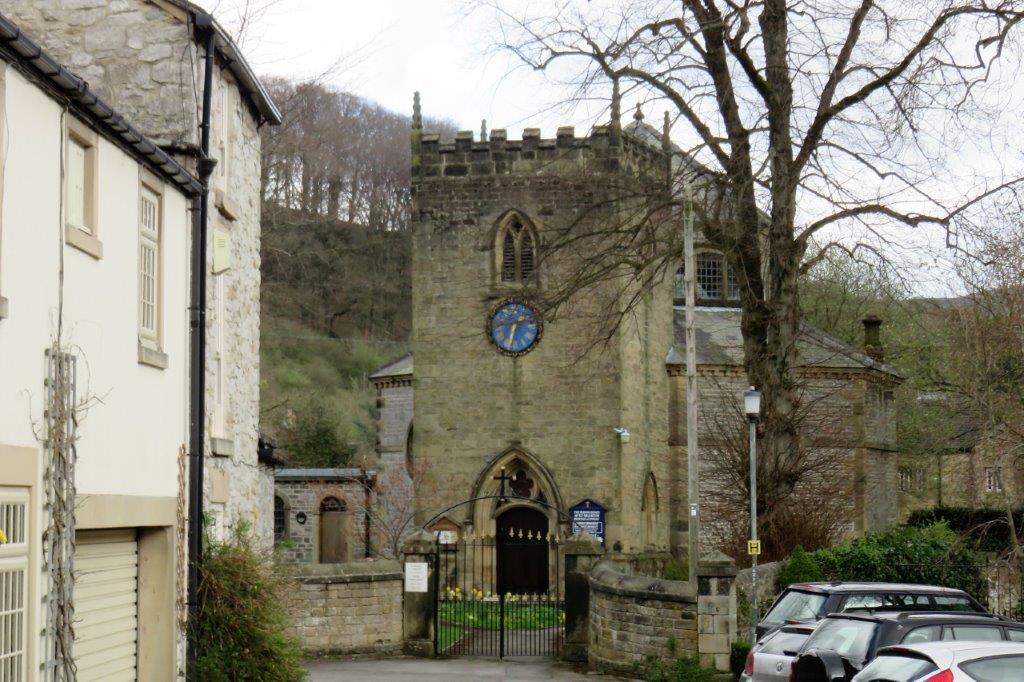 passing by on our left St Martins Church, the octagonal church, at Stoney Middleton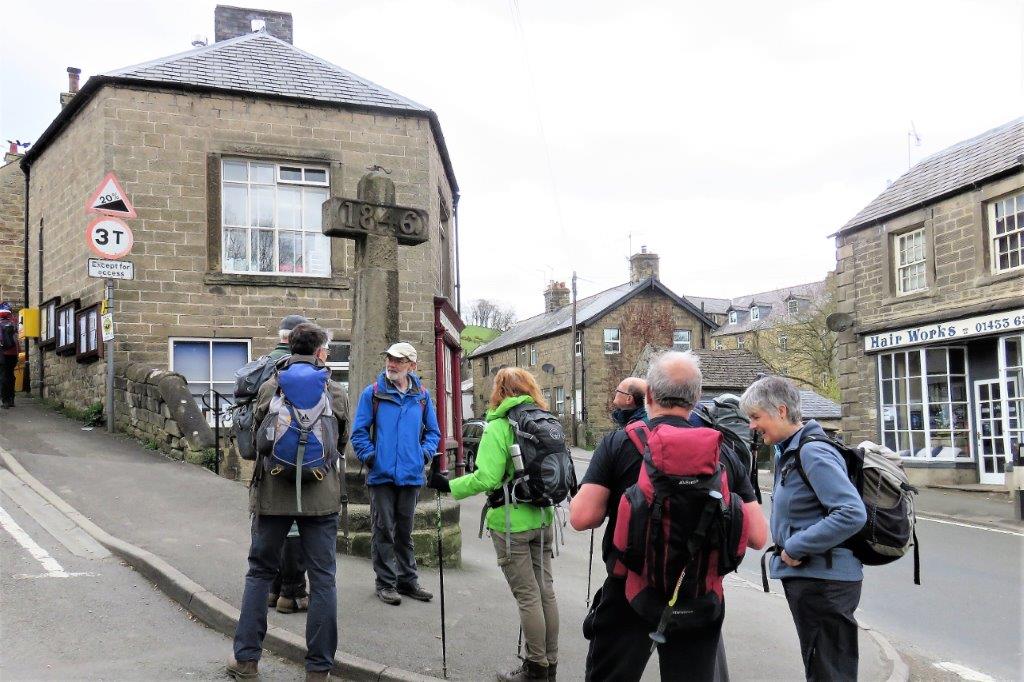 we took road to left here upward and branched off to Coombs Dale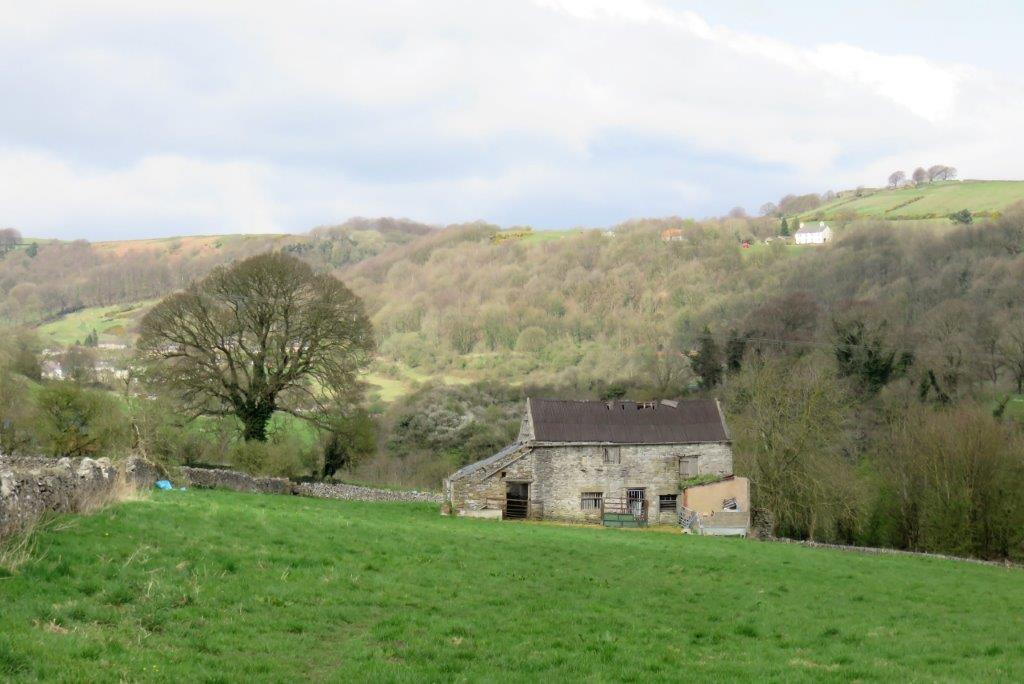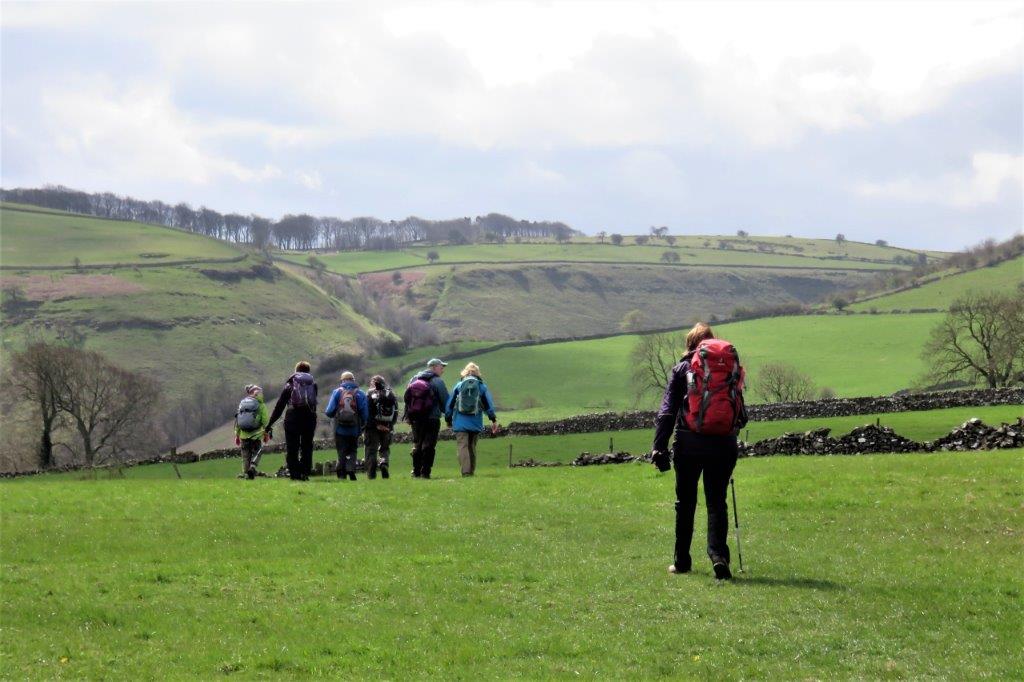 descending to Coombs Dale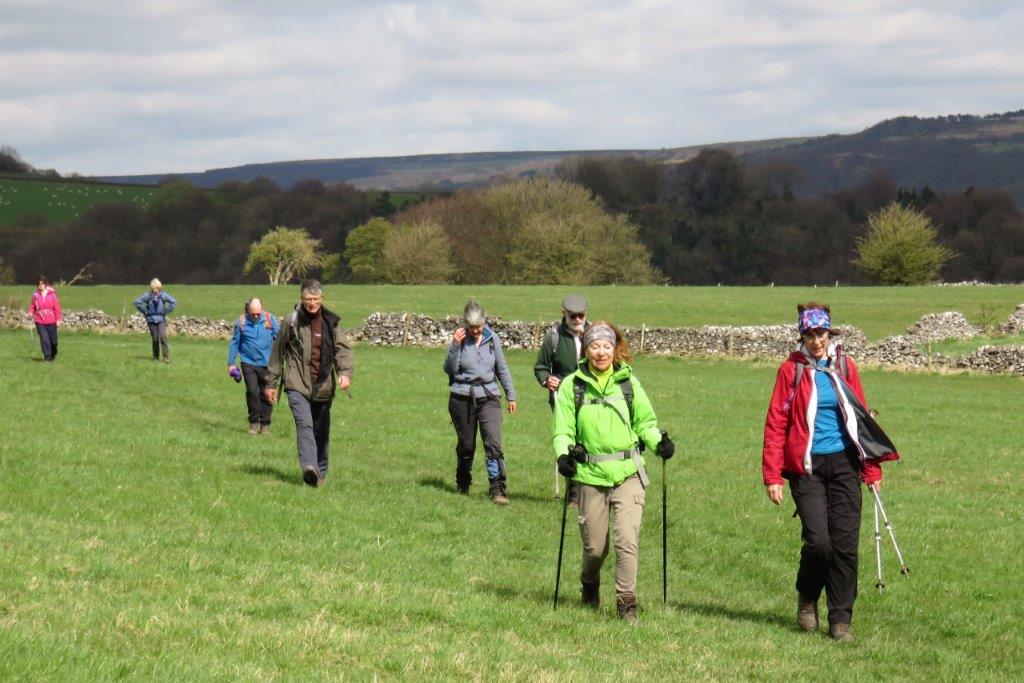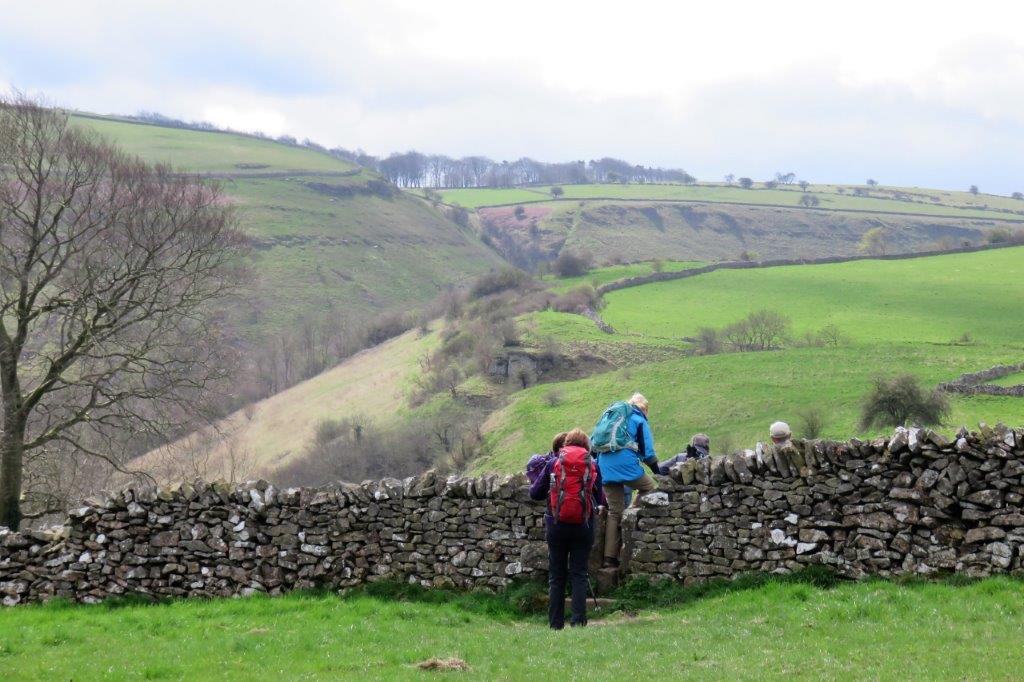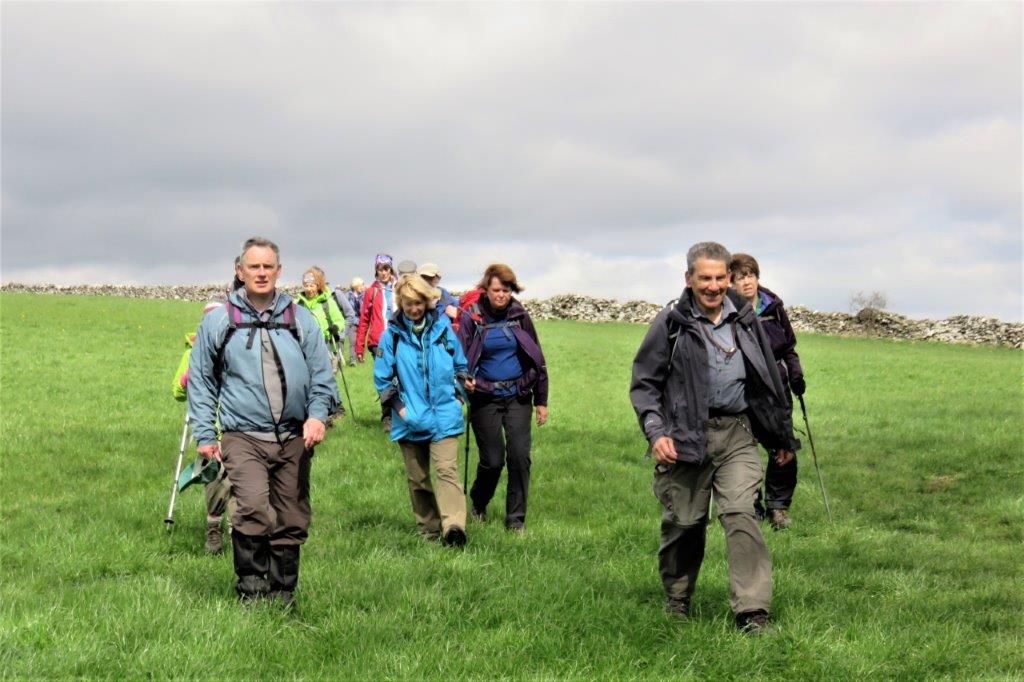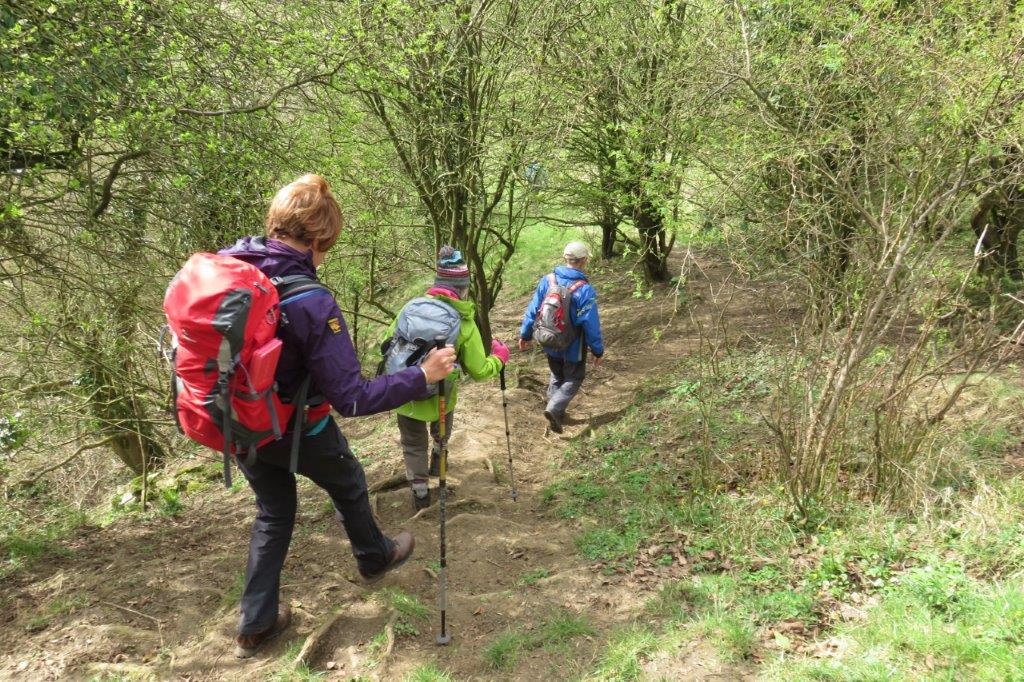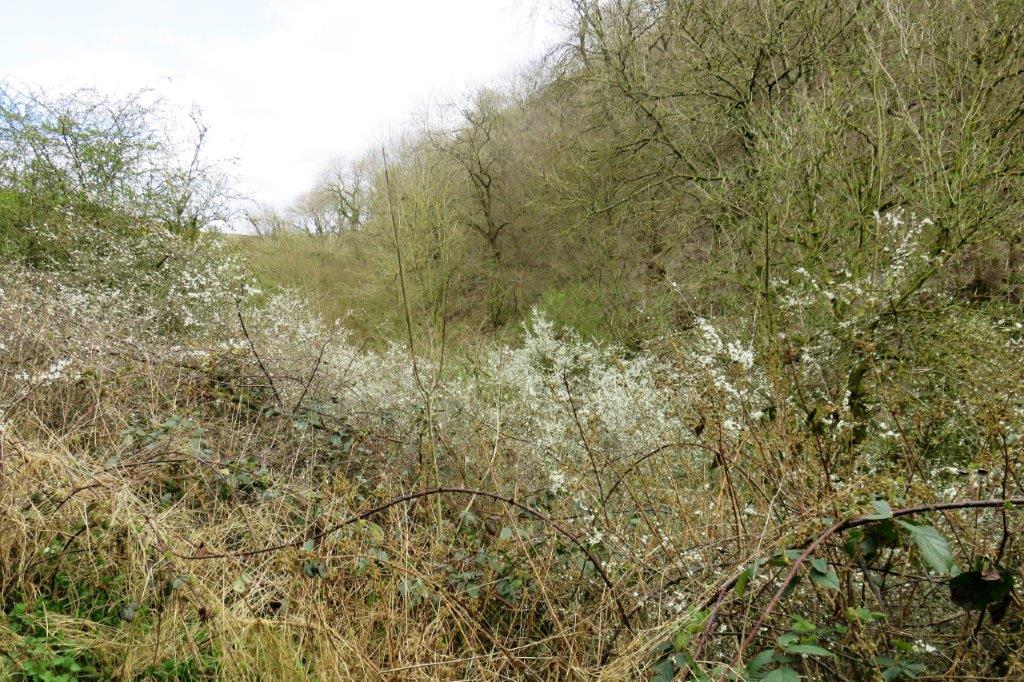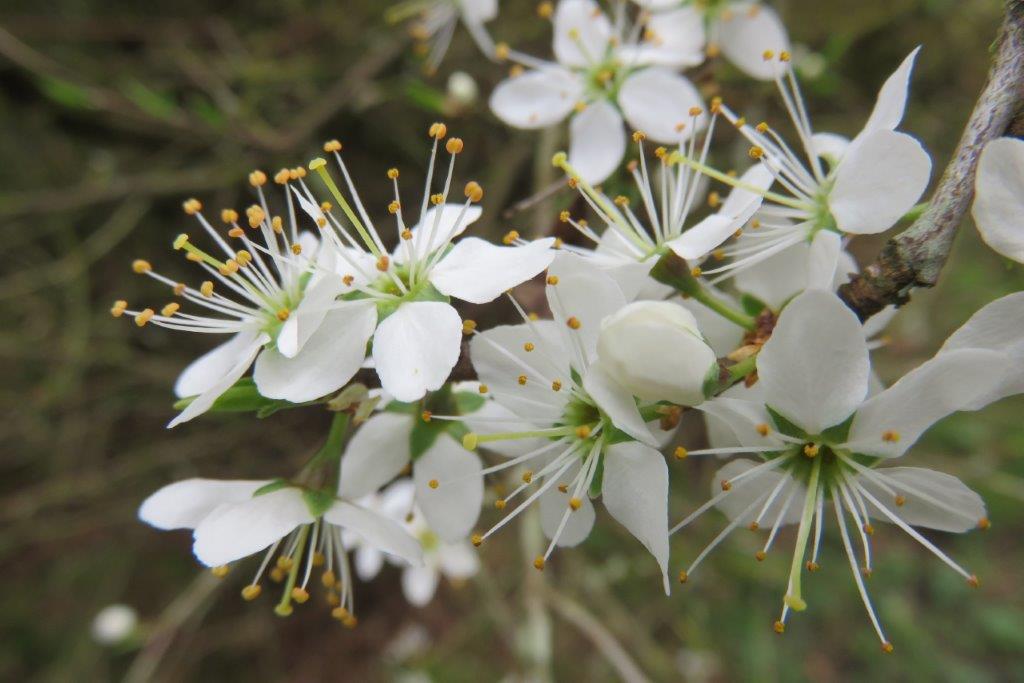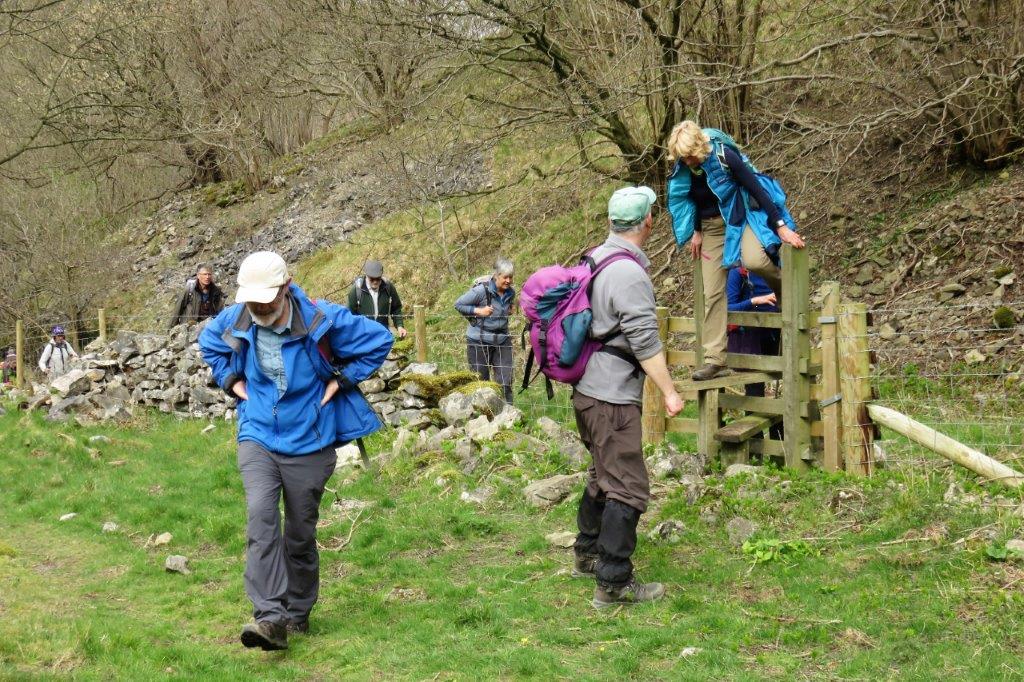 going up towards The Rake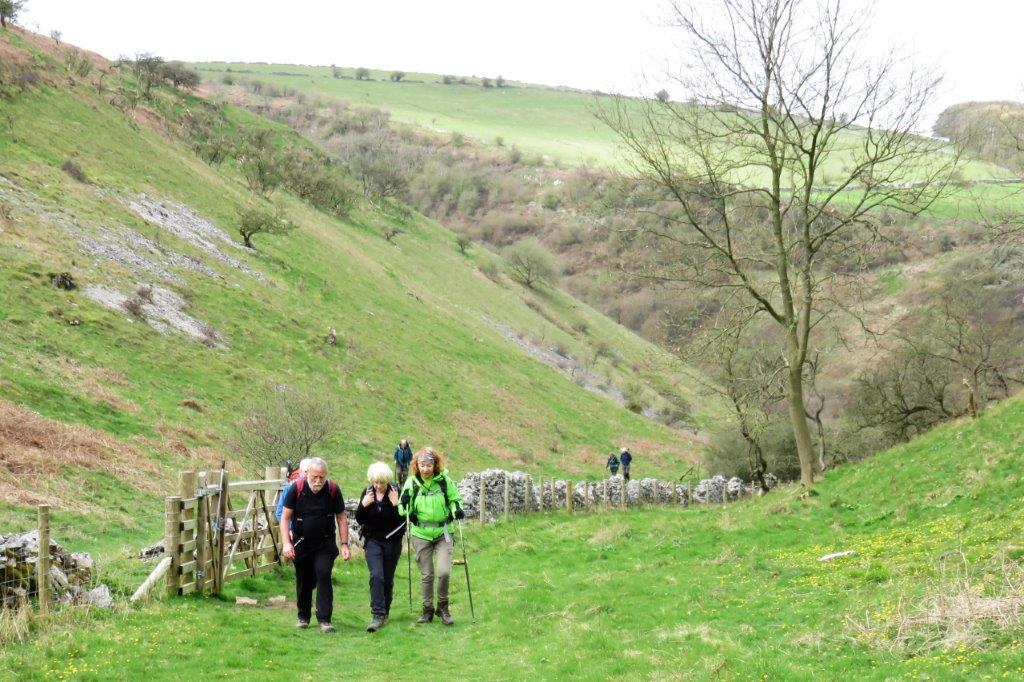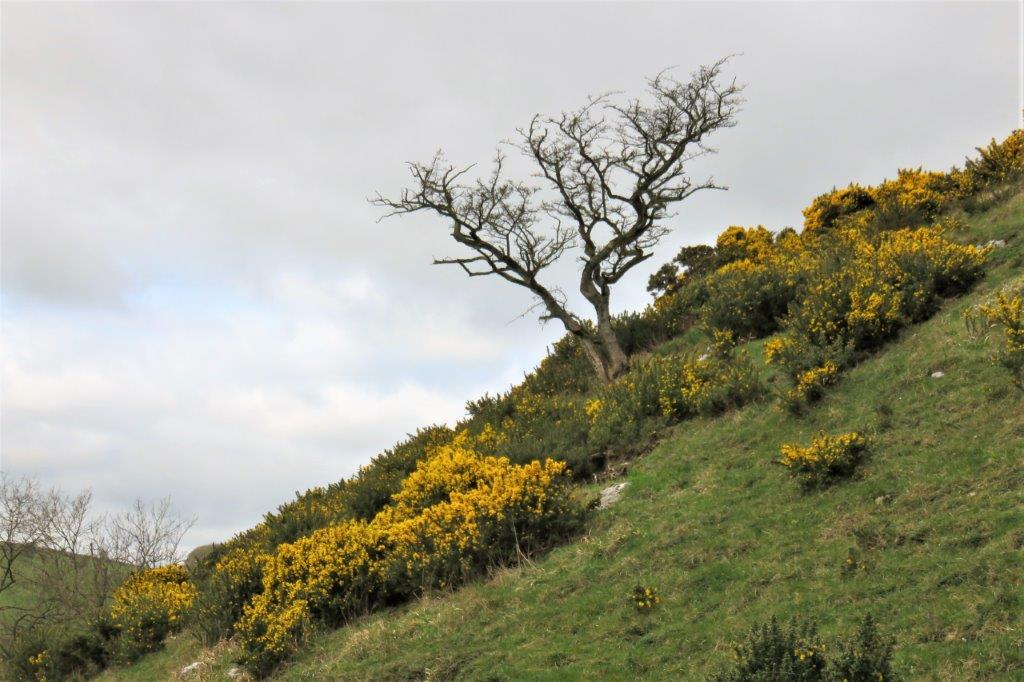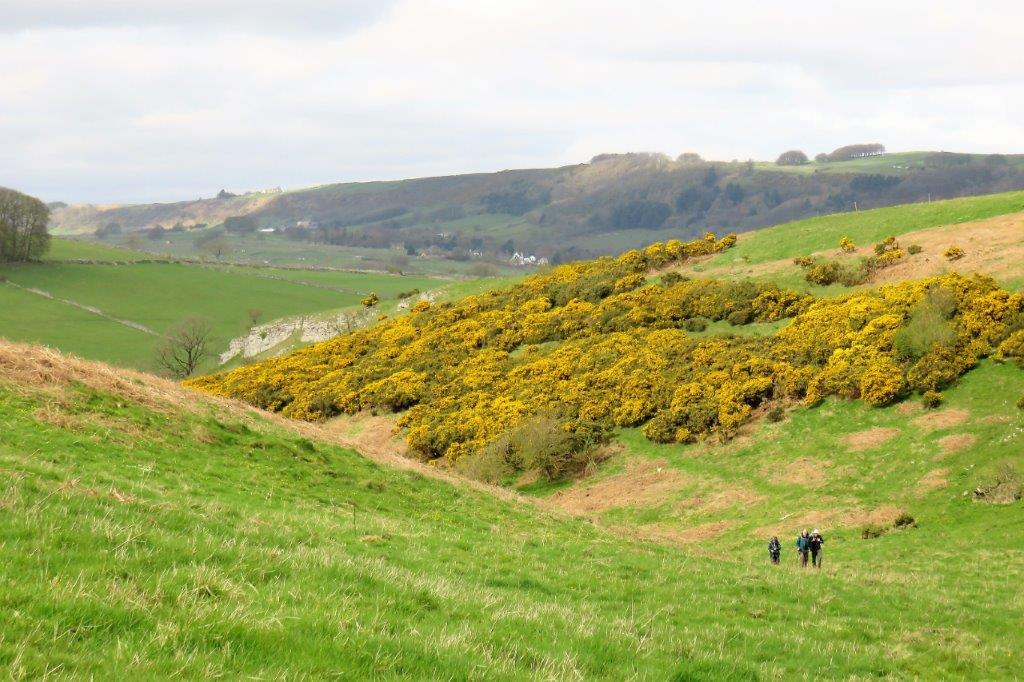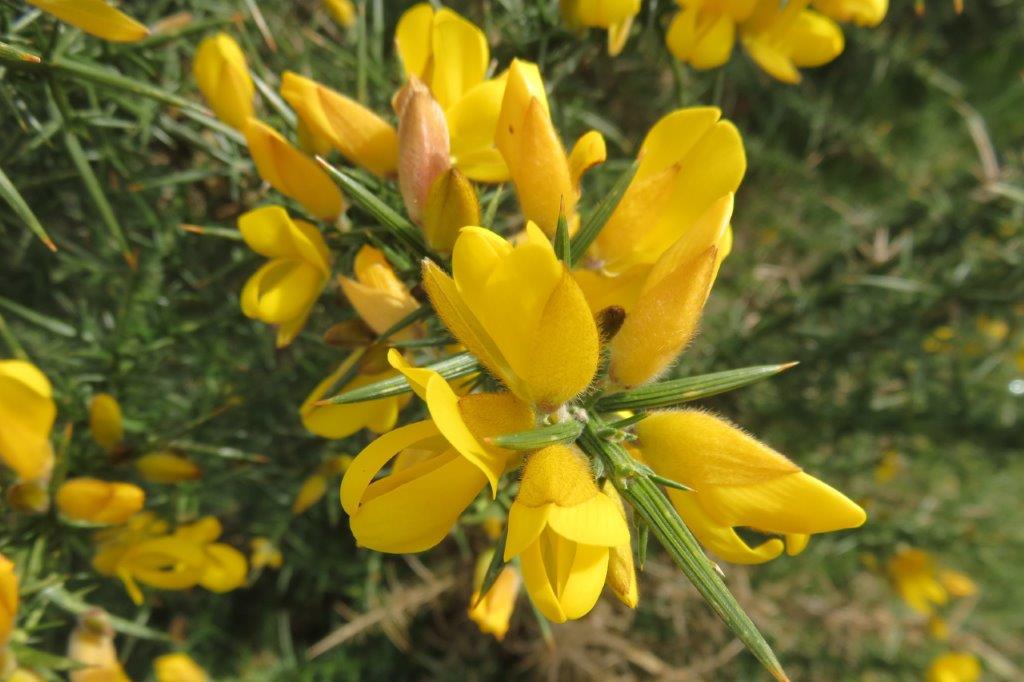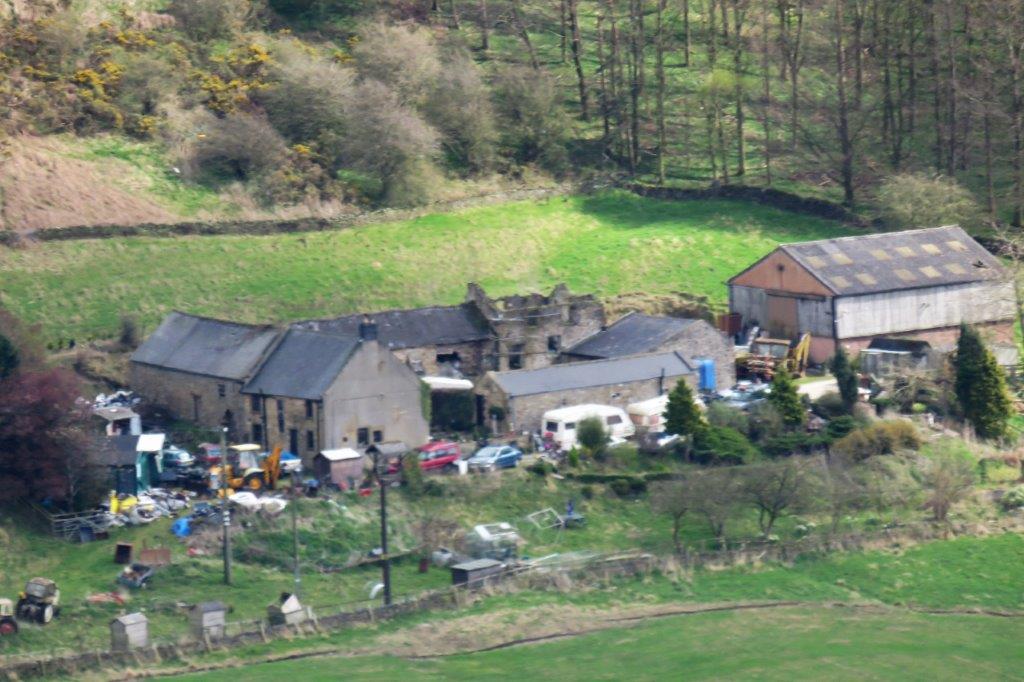 zoomed into distant farm / waste disposal yard?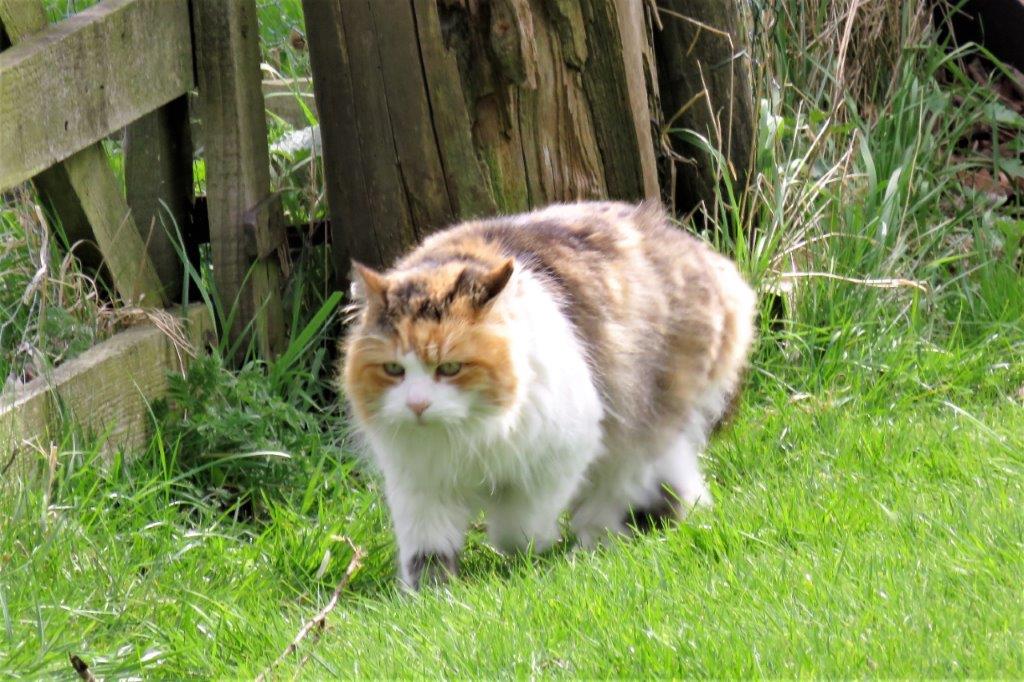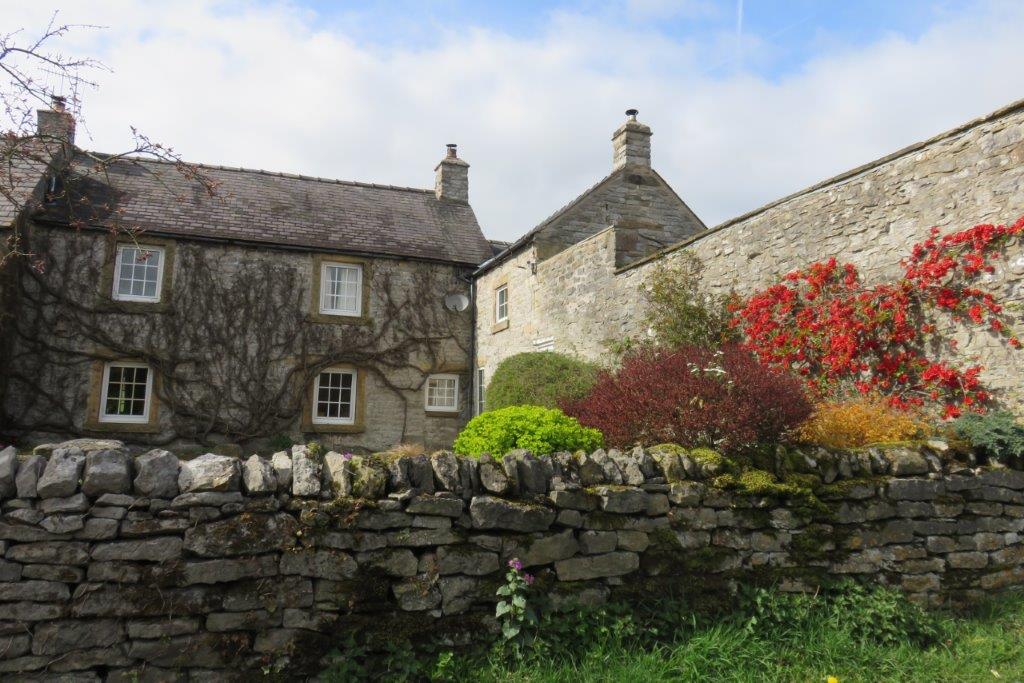 on the Rowland road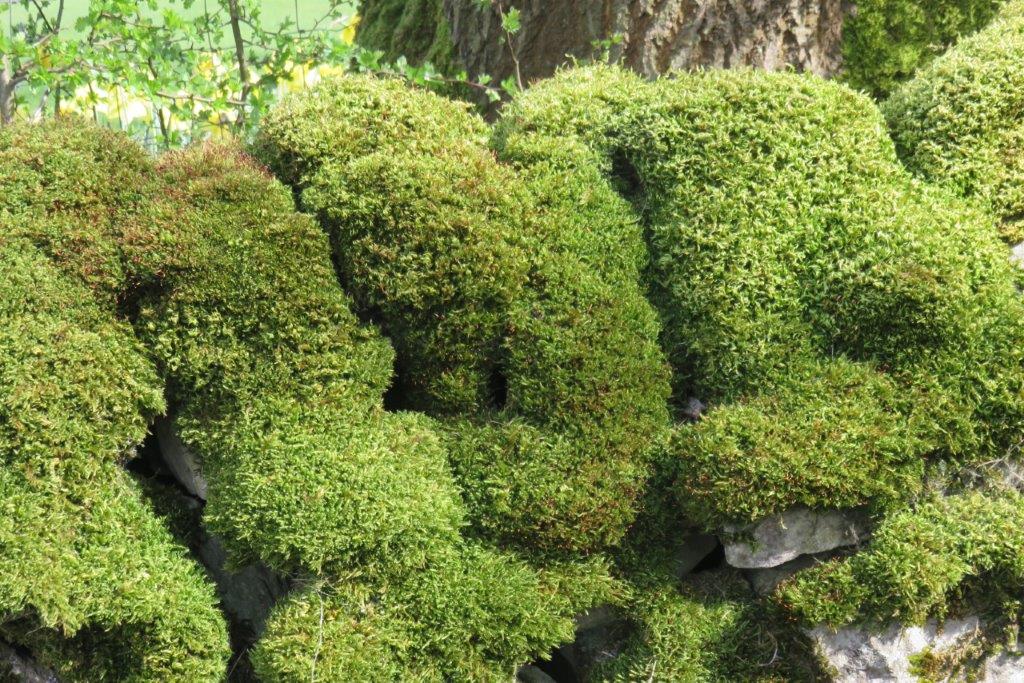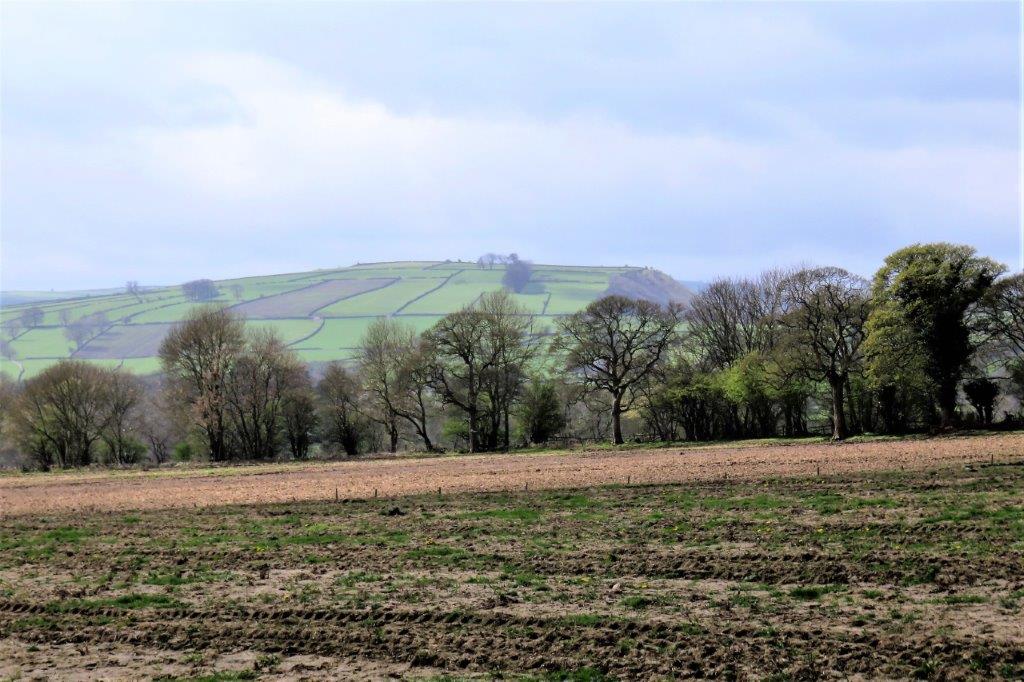 view towards Monsal Head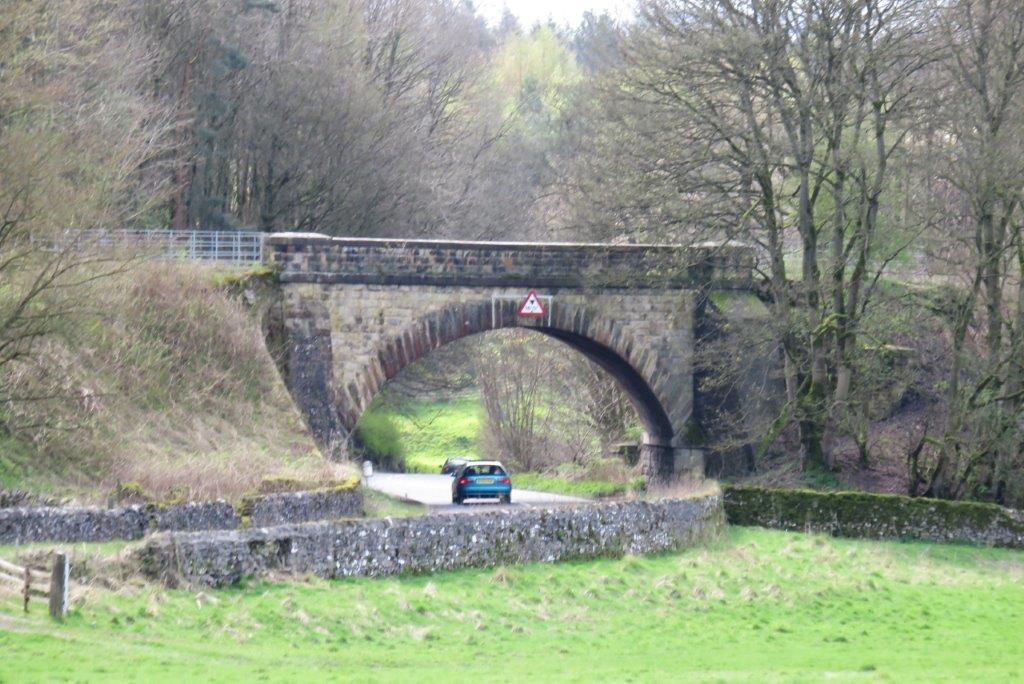 one of the the bridges under the Monsal trail (old railway line)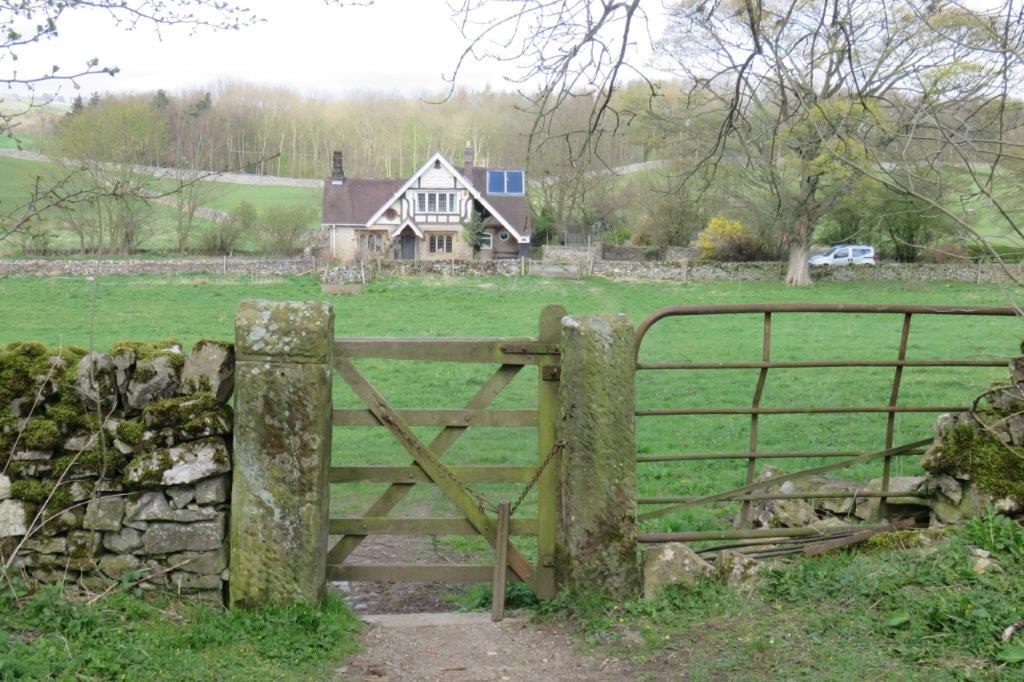 Toll Bar House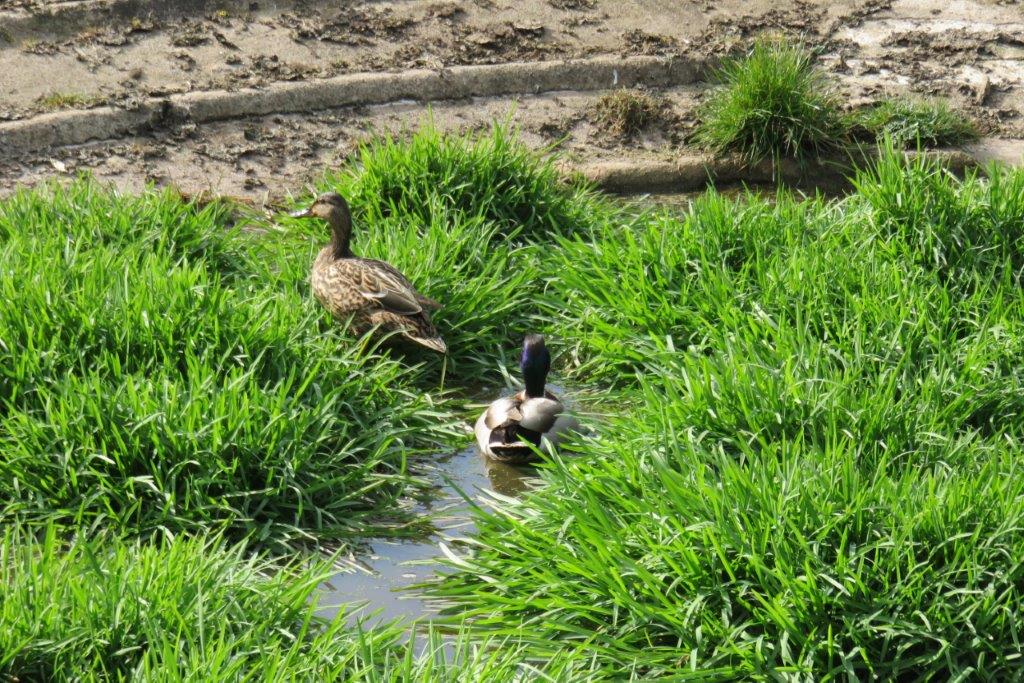 ducks using dew pond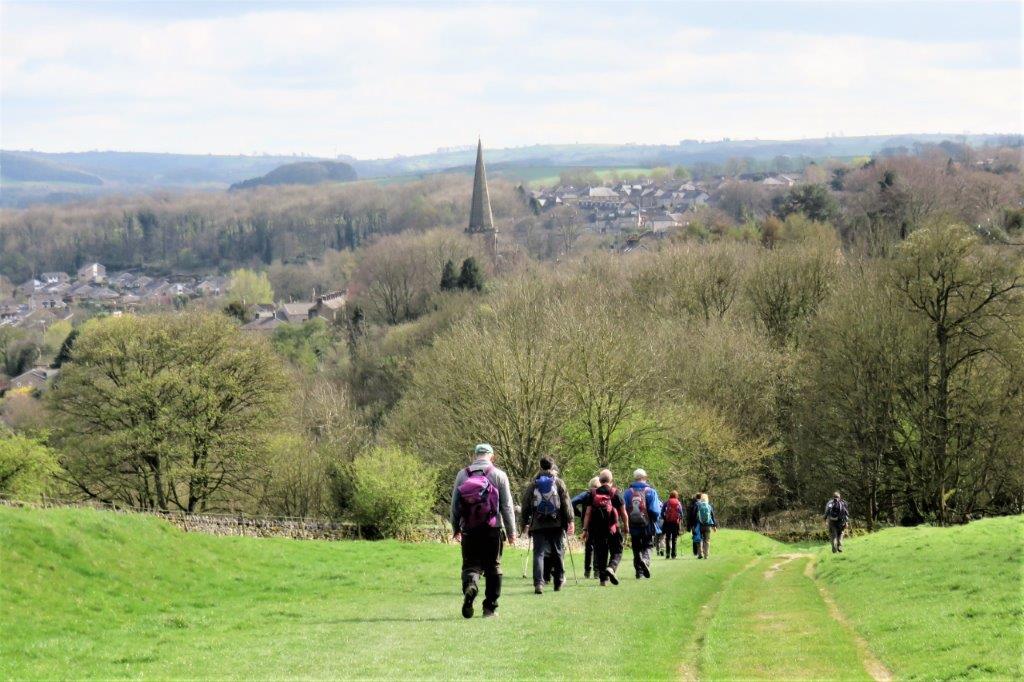 down to Bakewell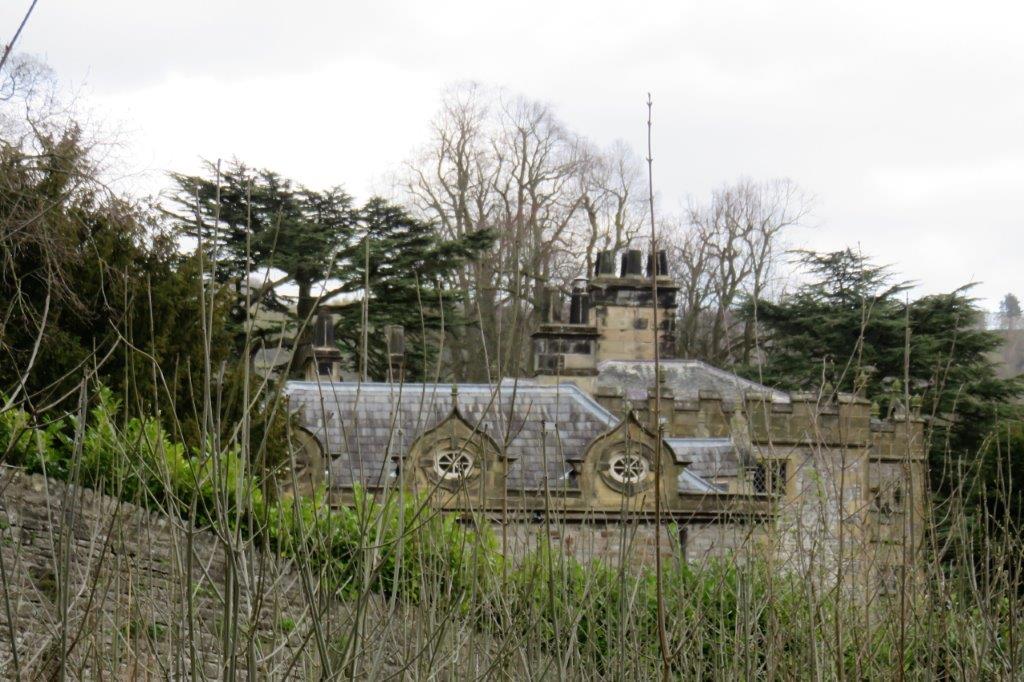 Holme Hall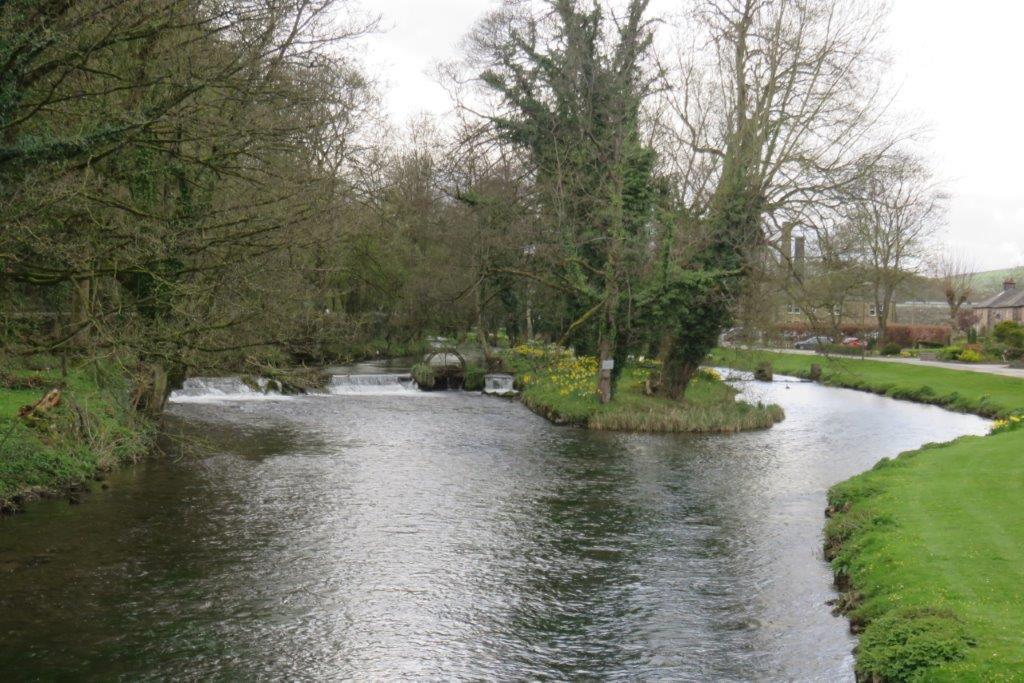 River Wye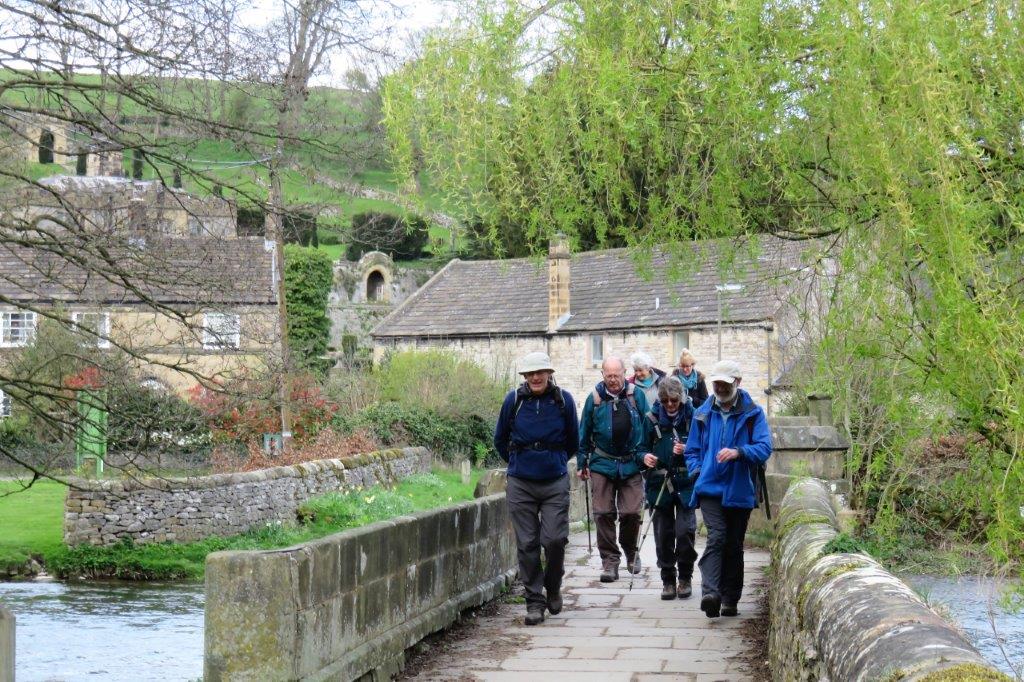 Packhorse bridge at Bakewell
homepage - Day Walks Index 2017 - contact me at