homepage - Day Walks Index 2017 - contact me at

2017.03.29 - Penistone, Crab Tree Hill, Kidfield House Farm, Gunthwaite Bridge, East on Barnsley Boundary Walk, Jowett House Farm, Cafe* at Cannon Hall Country Park, West side of Crawthorne, Haddon House Farm, Guyder Bottom Farm, Hoylandswaine, Hunger Hill, cross A629 down to & under railway track onto A628, parallel to railway & viaduct, Penistone - leader John Taylor - Wednesday * a few pictures included of walk up to & around walled garden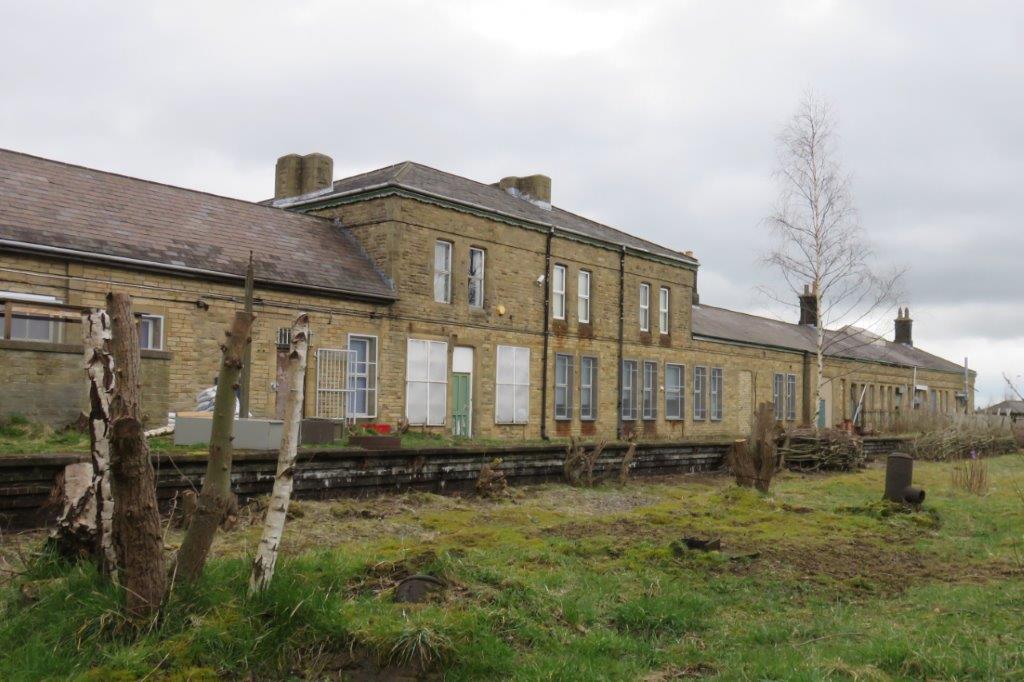 Penistone 'station' - platforms & tracks (now removed) on this side took trains through Woodhead to Manchester. Tracks to Huddersfield on other side of building passing over the viaduct are still used.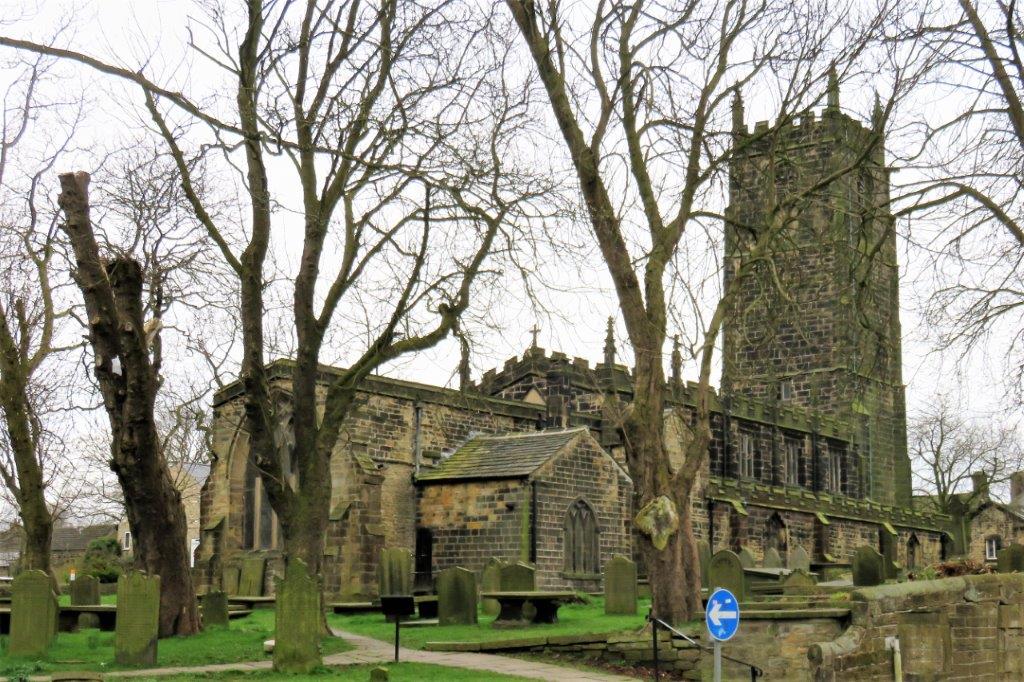 Penistone Church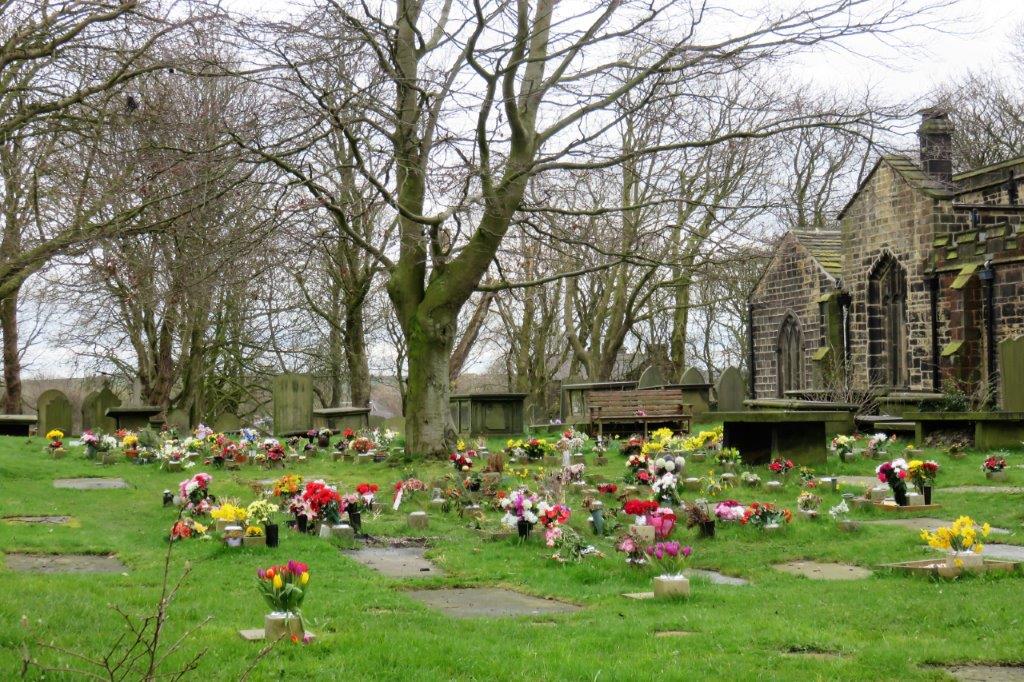 Churchyard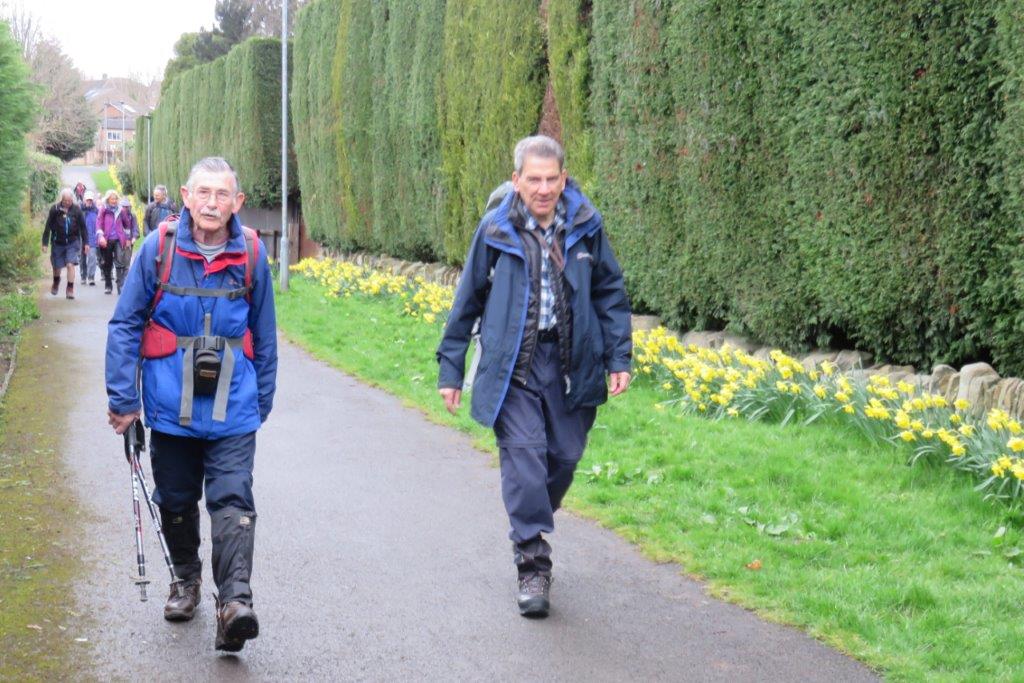 following a trail of daffodils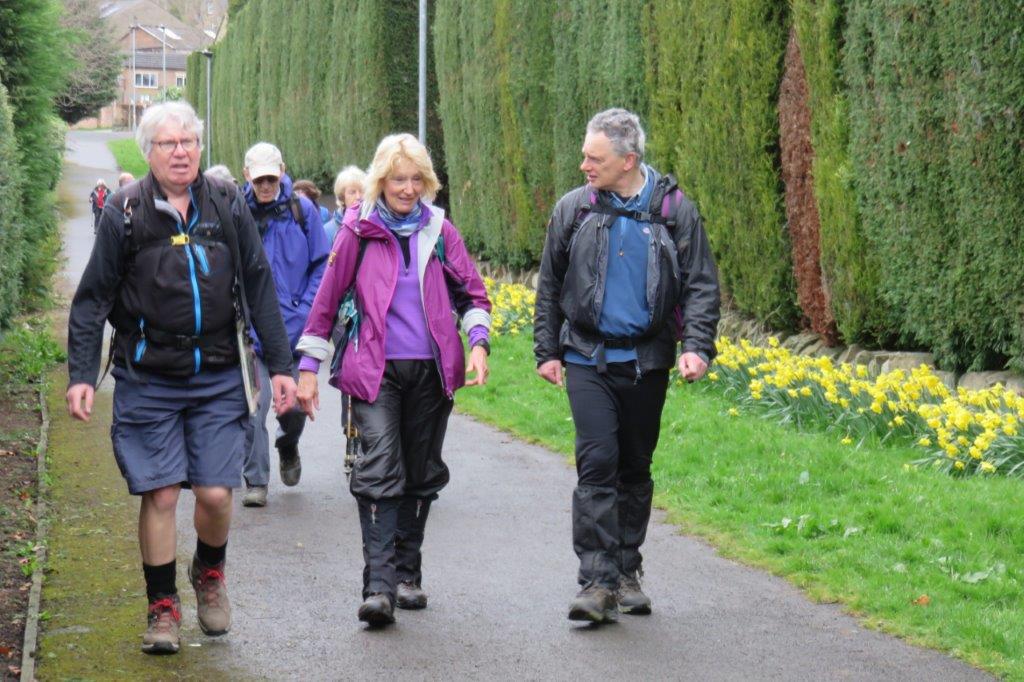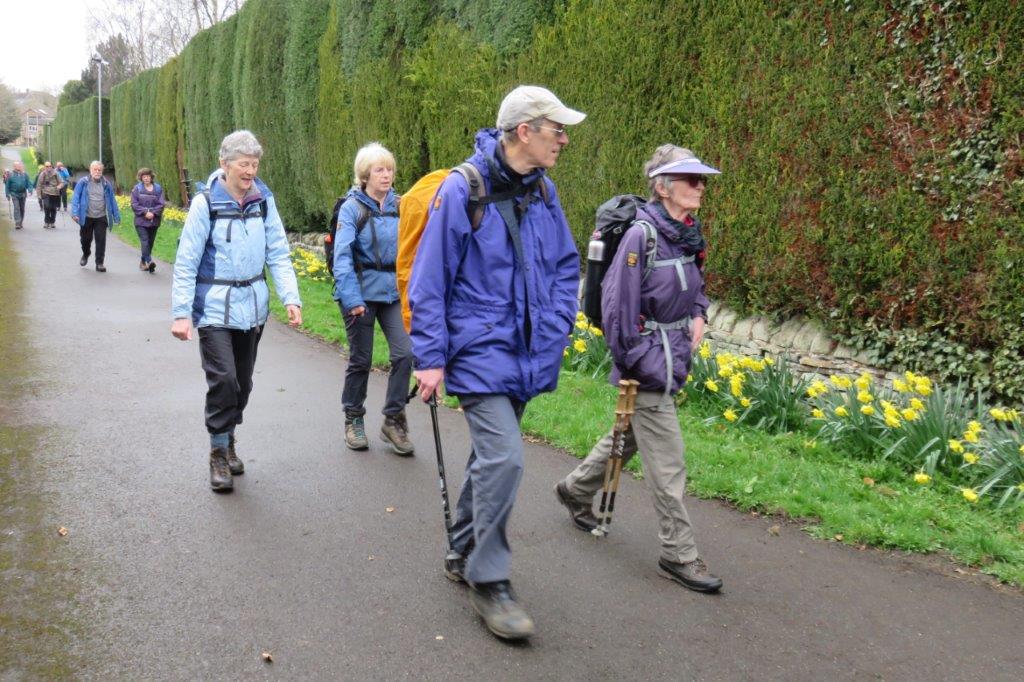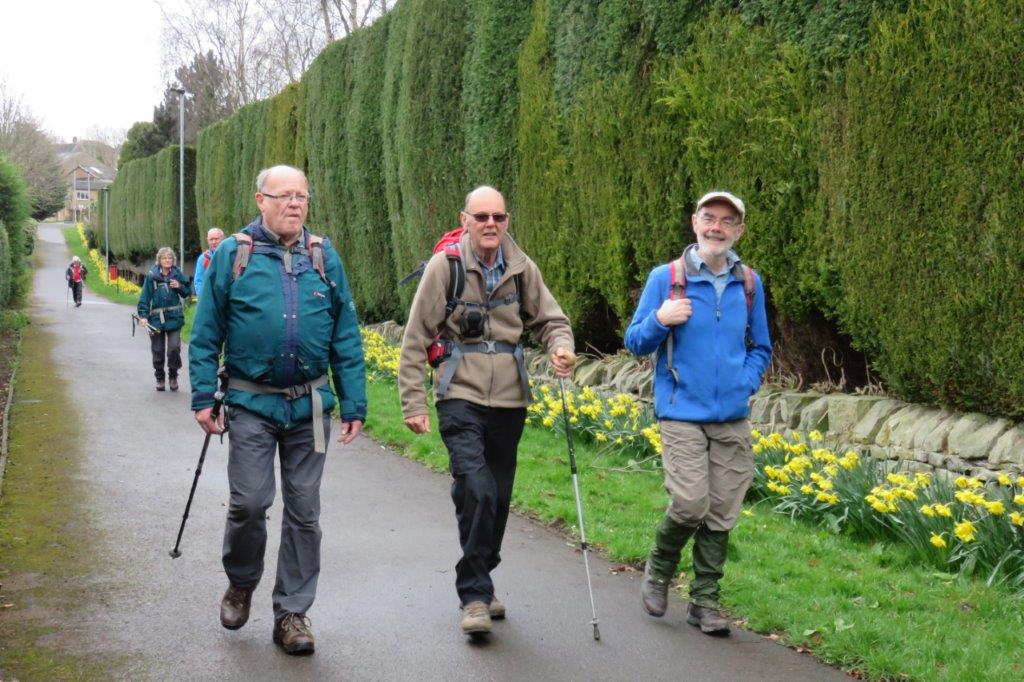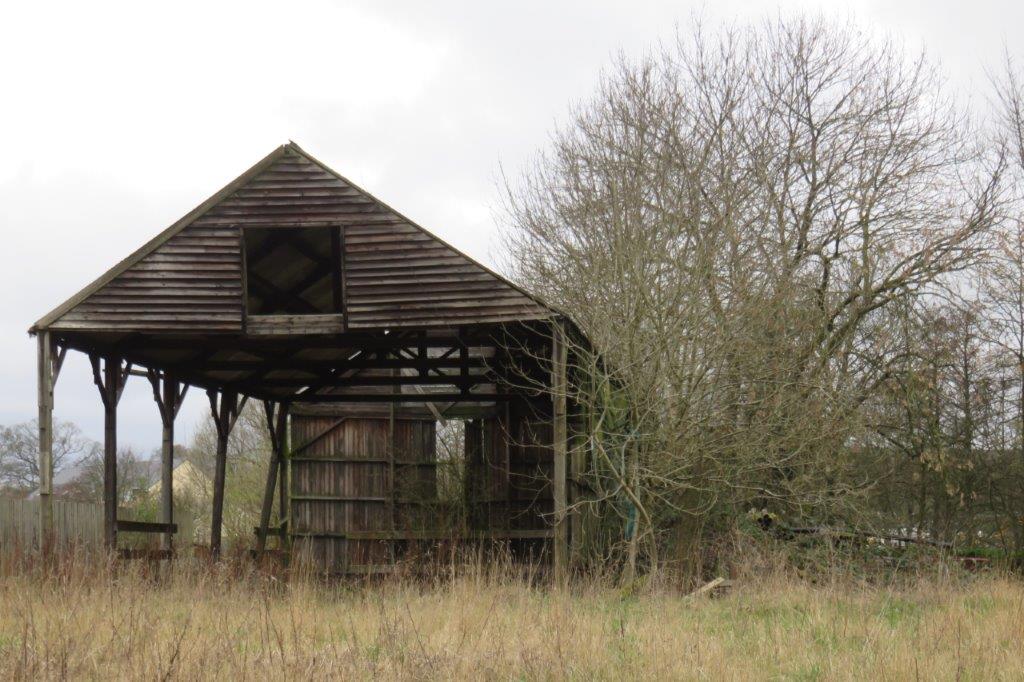 disused / decaying barn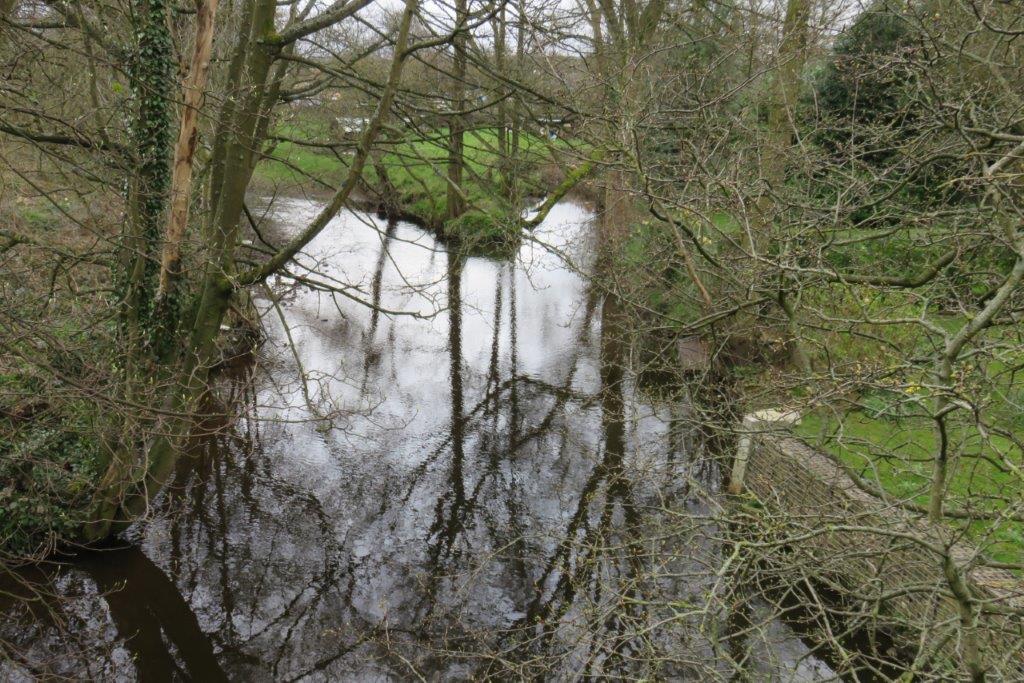 The River Don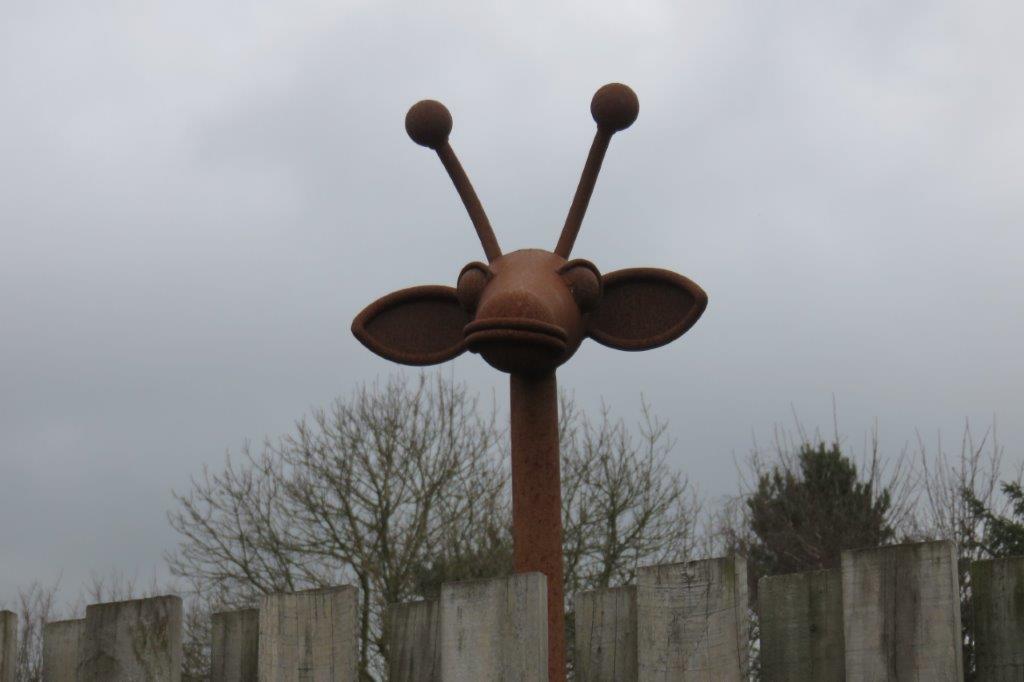 an agent for MI5?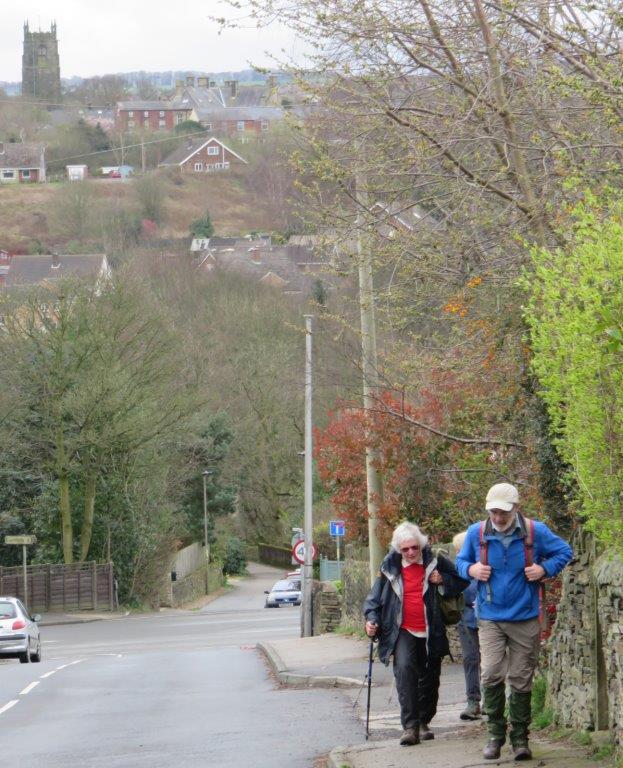 Penistone Church behind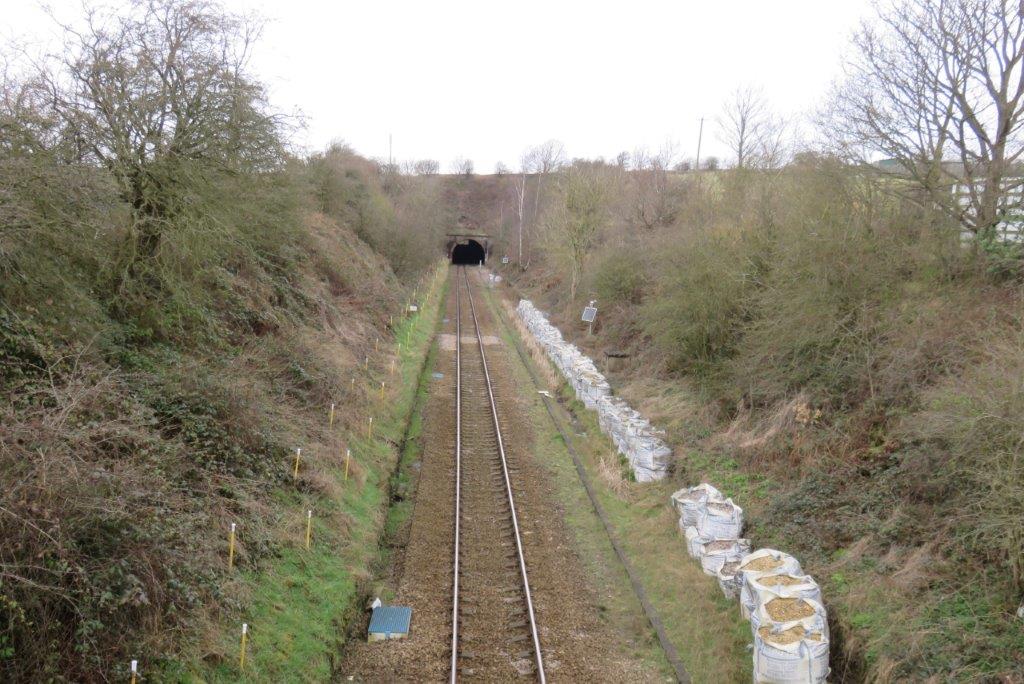 originally double track but now only single track to Huddersfield - will train traffic growth warrant its replacement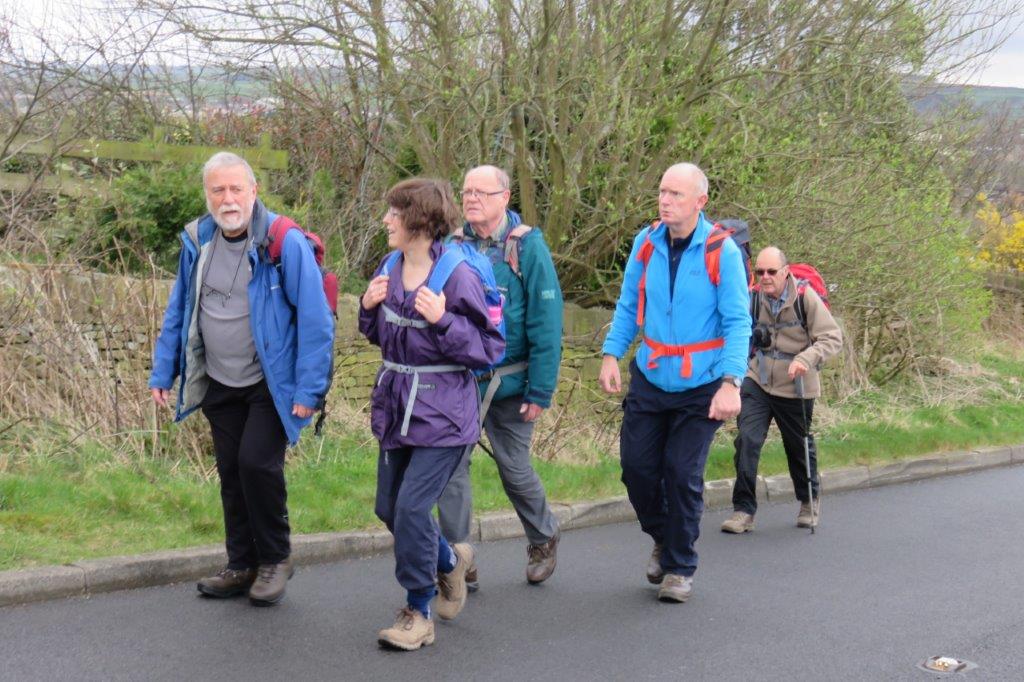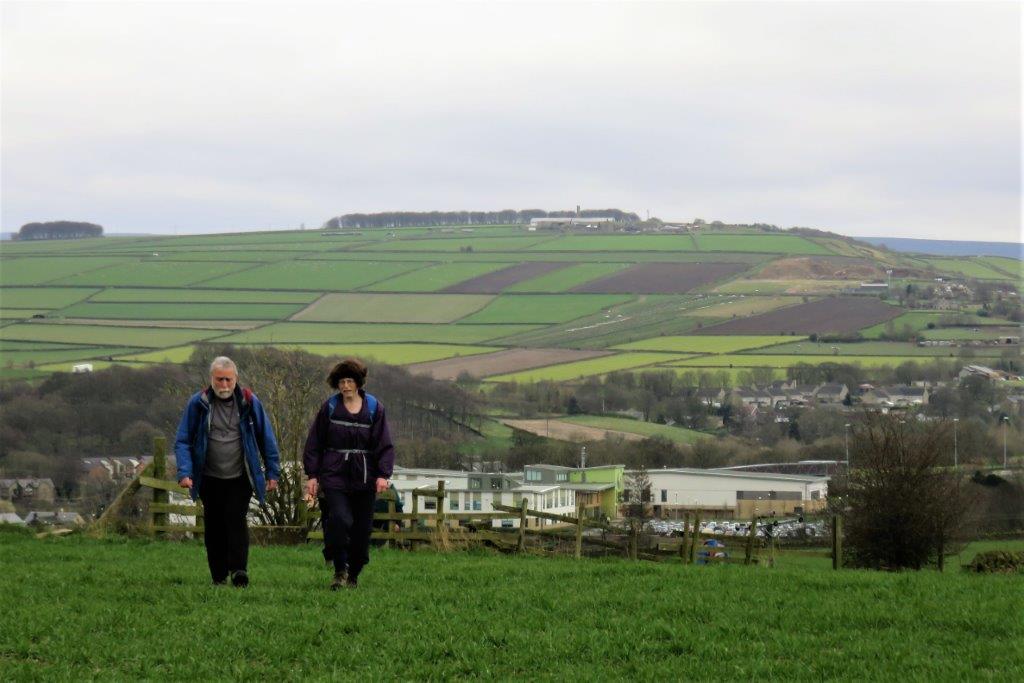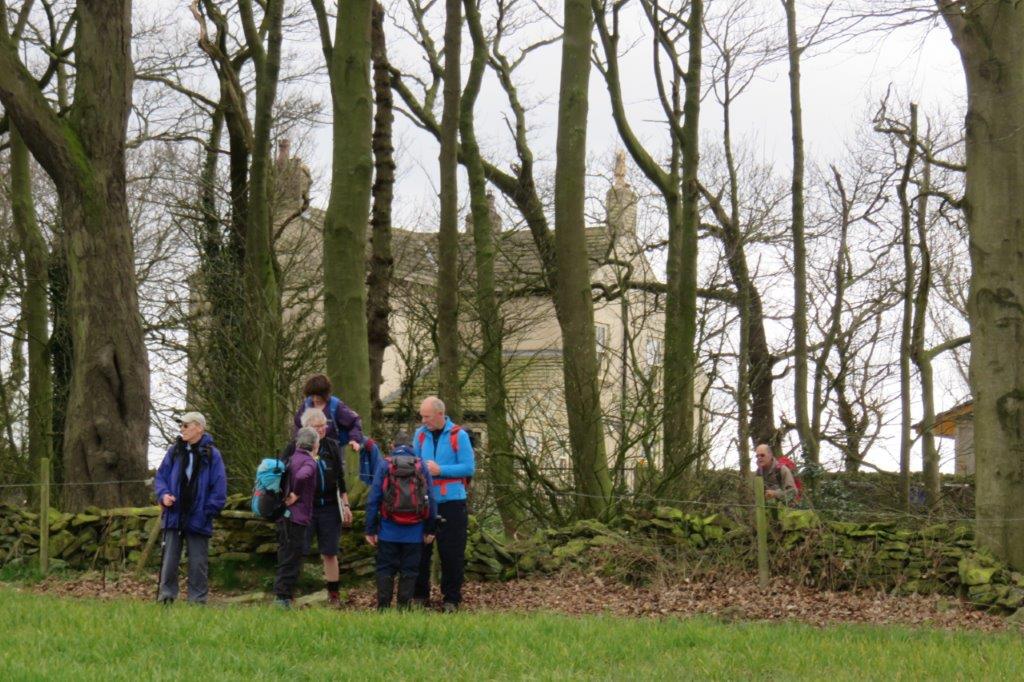 Crab Tree House behind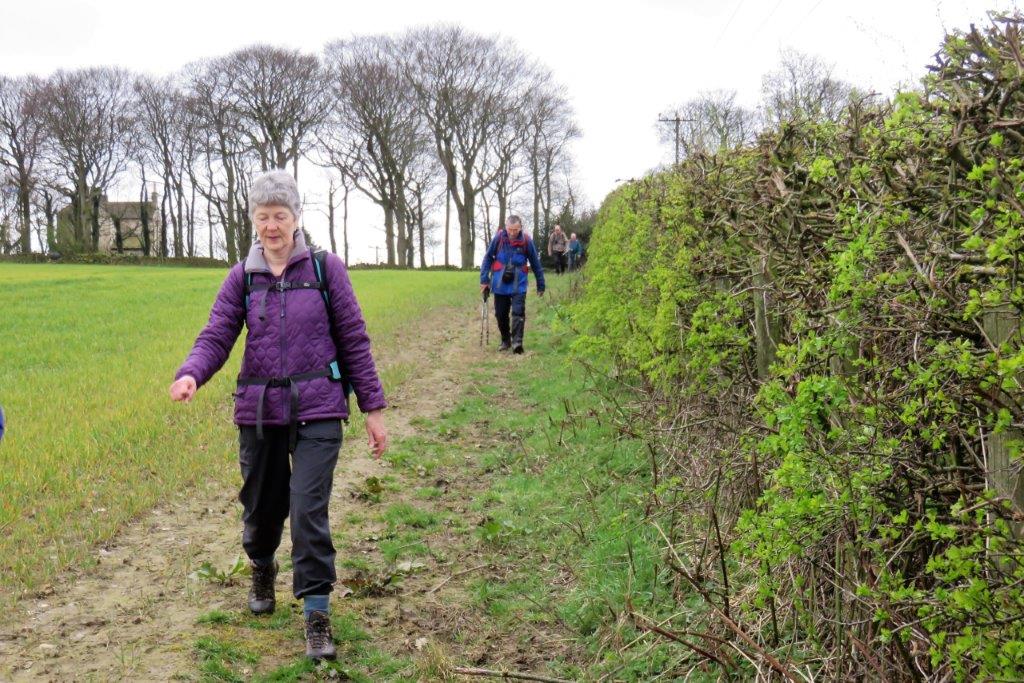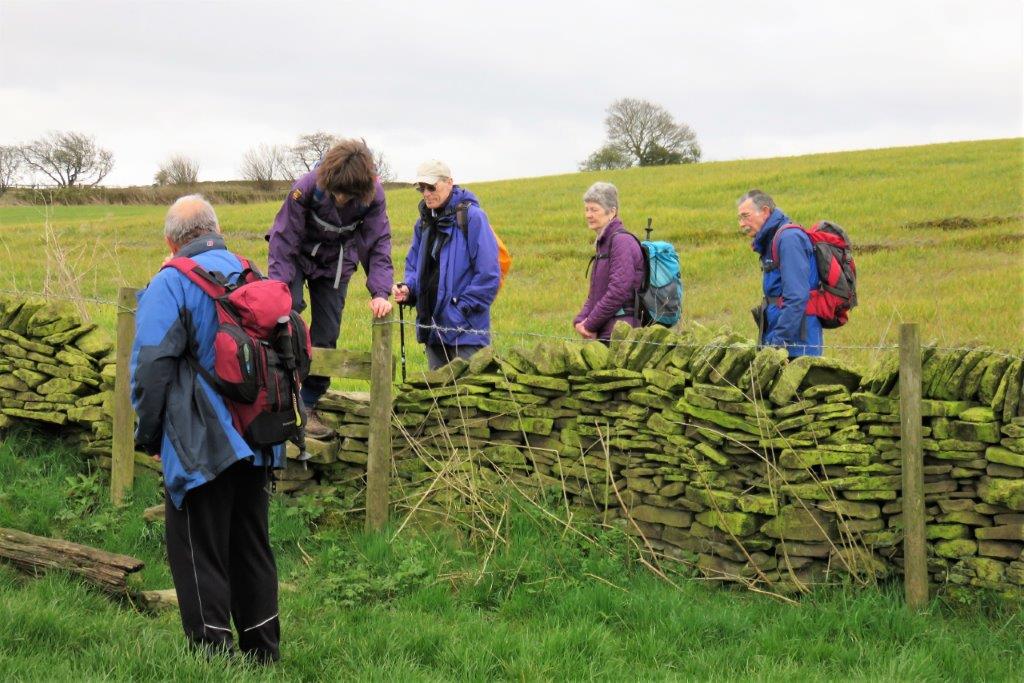 Emley Moor Tower in distance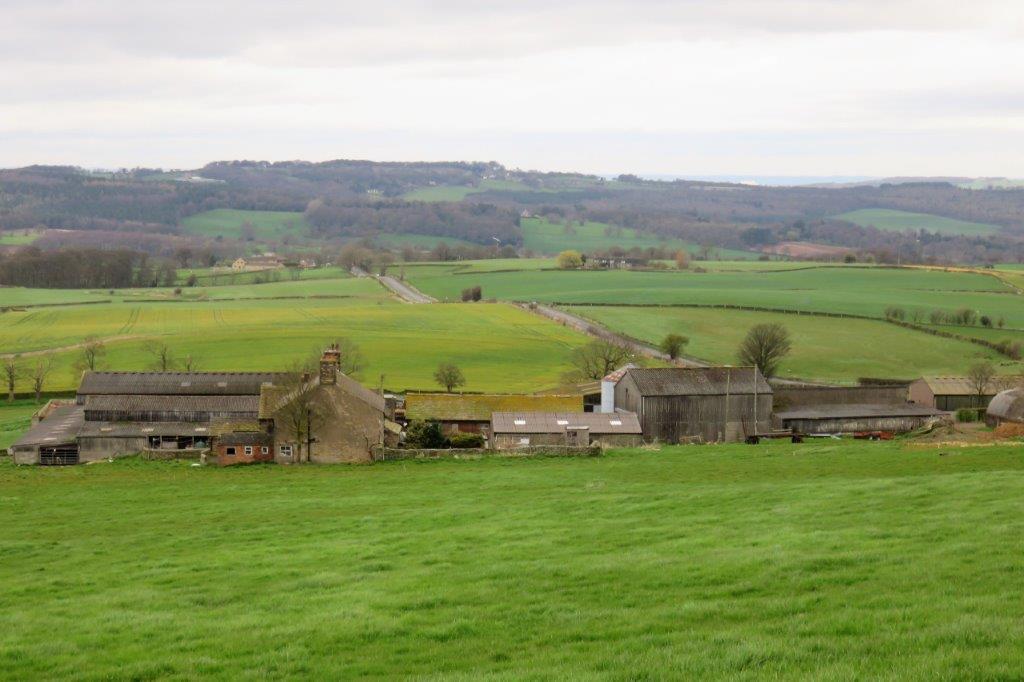 Kidfield House Farm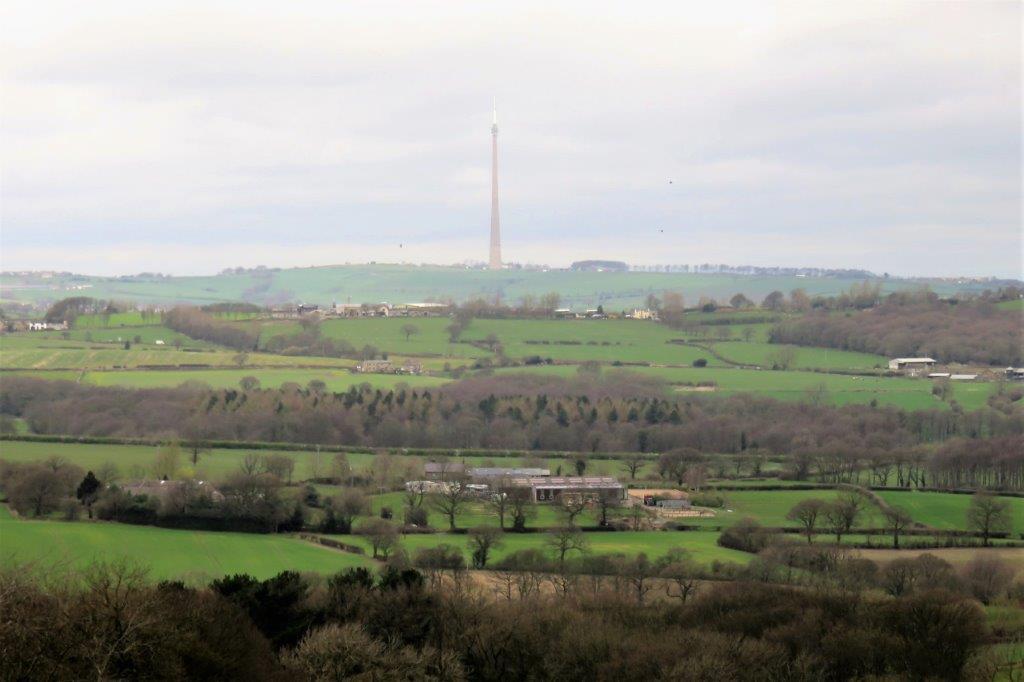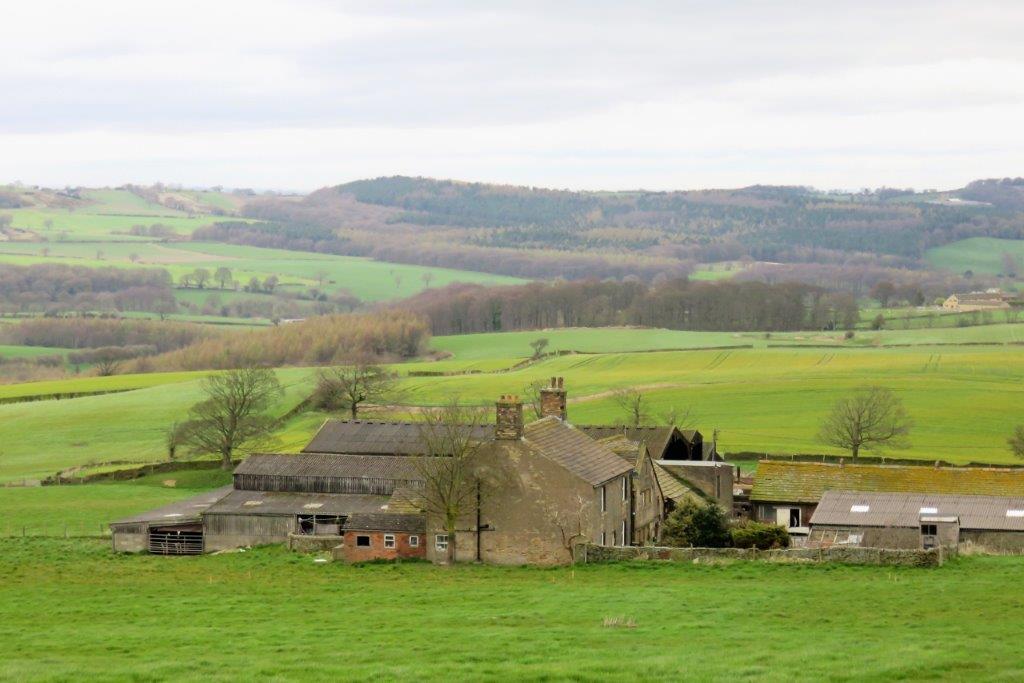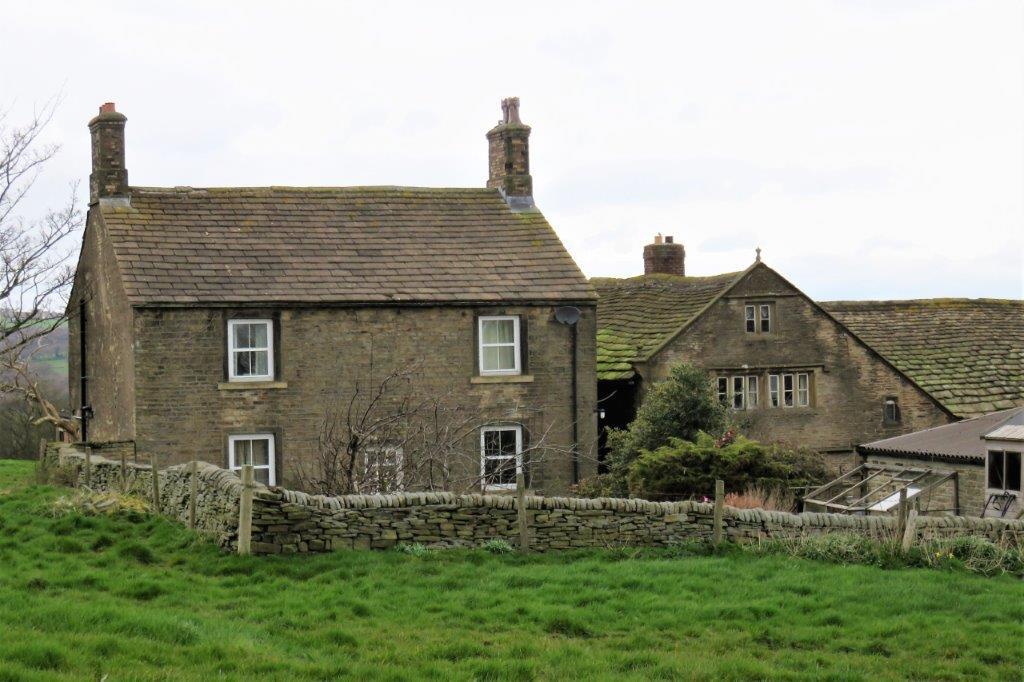 Is this the original 'Kidfield' farm house?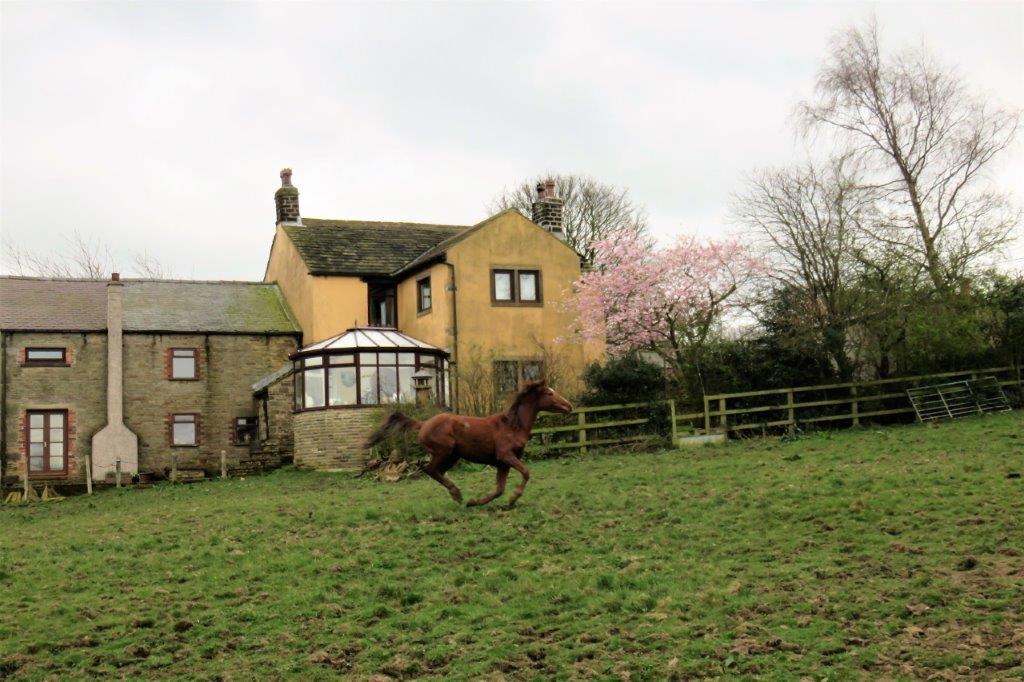 energetic 'race' horse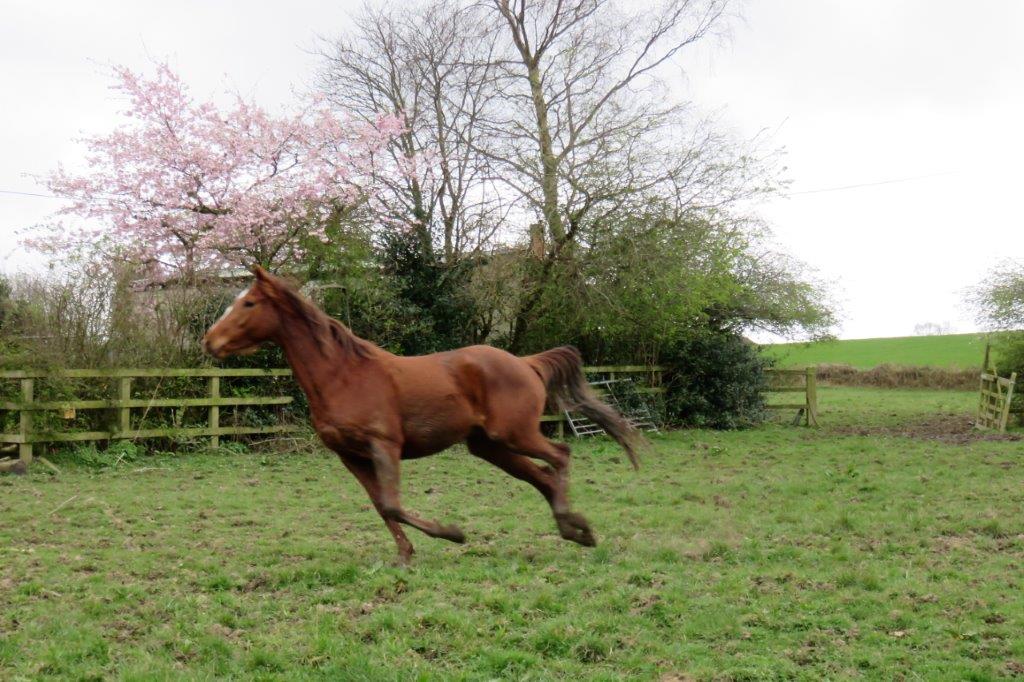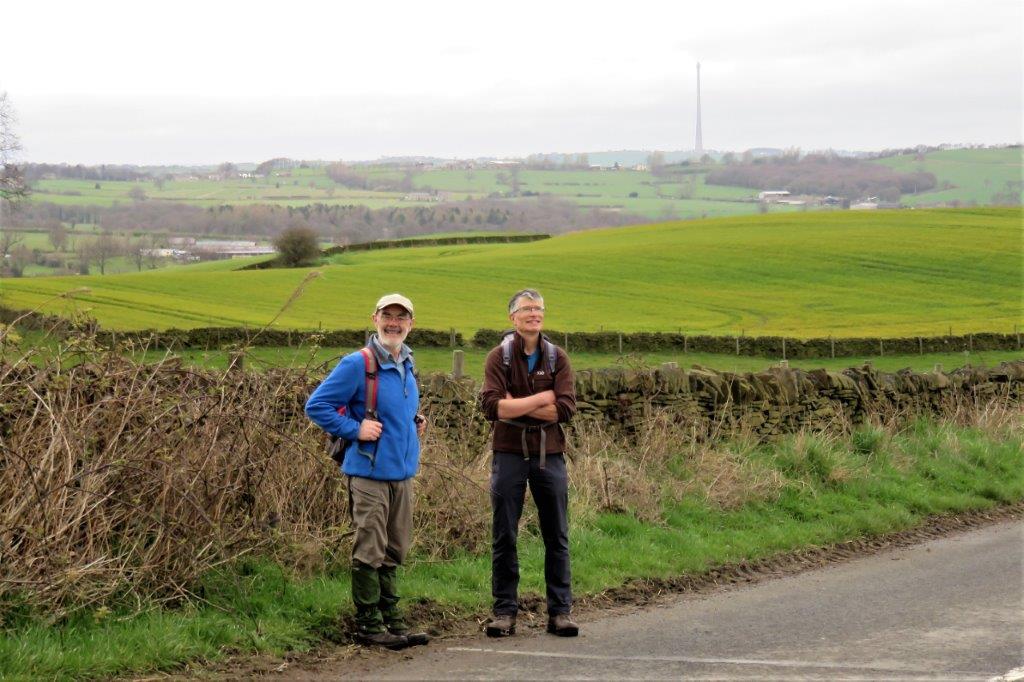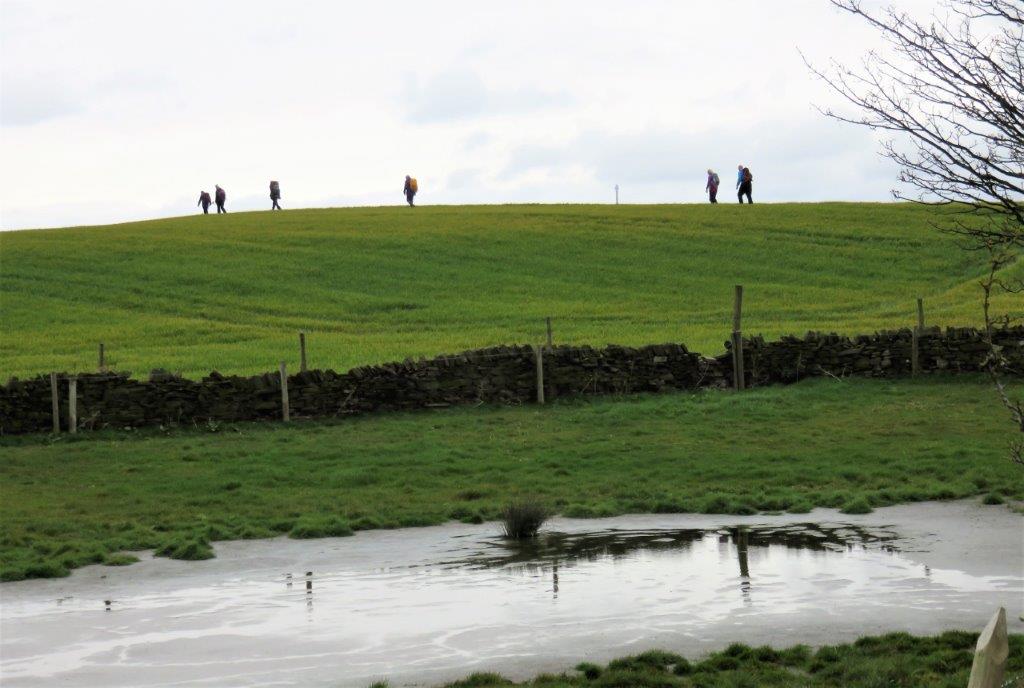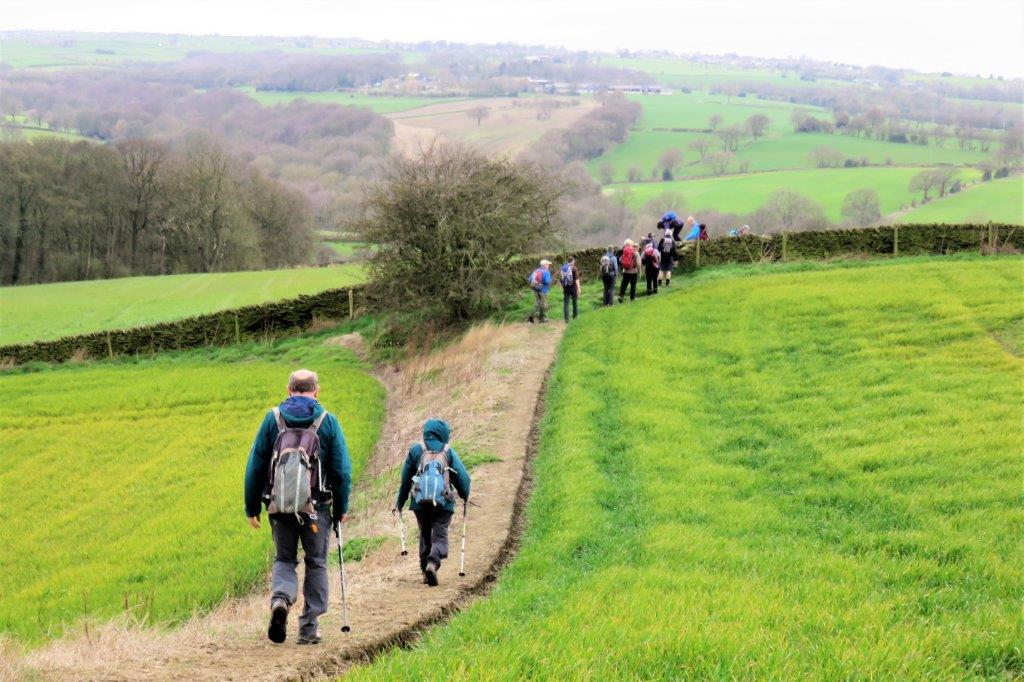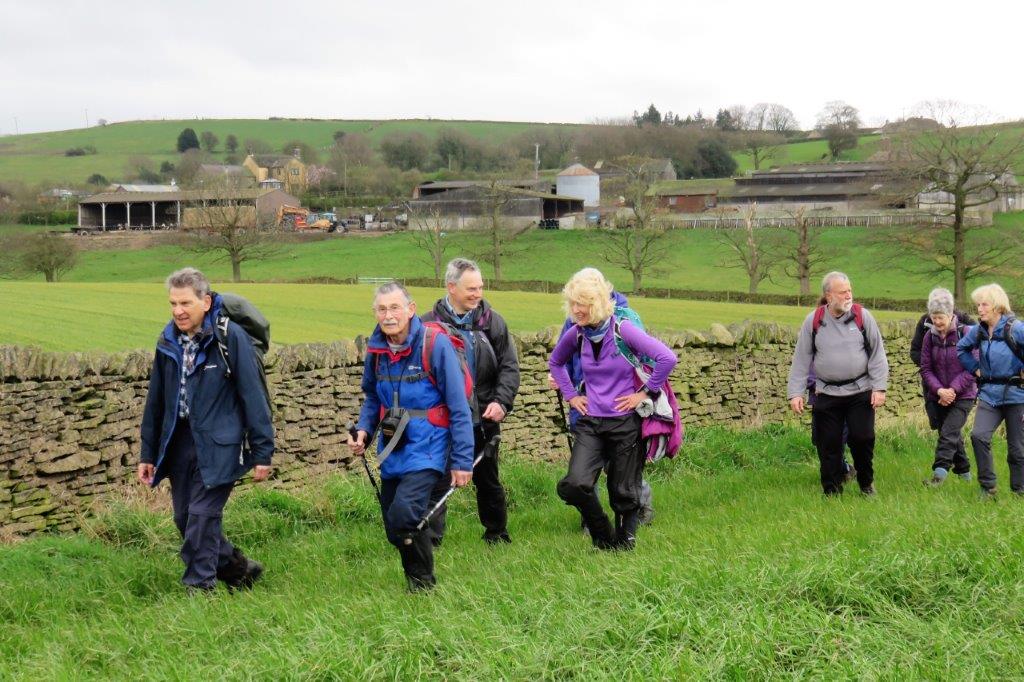 Kidfield House Farm now behind us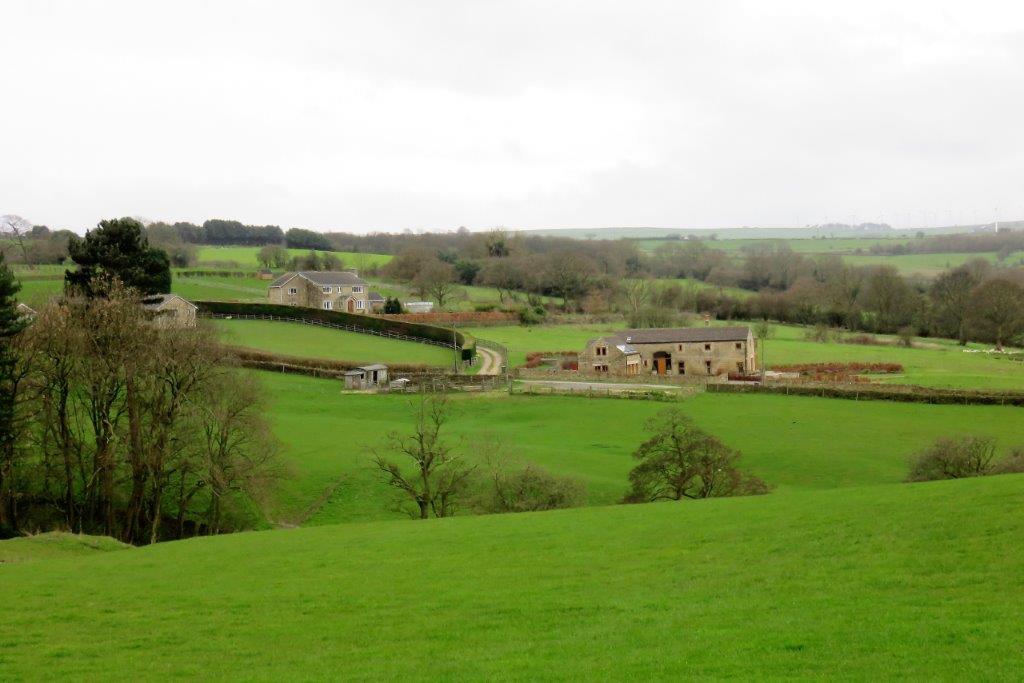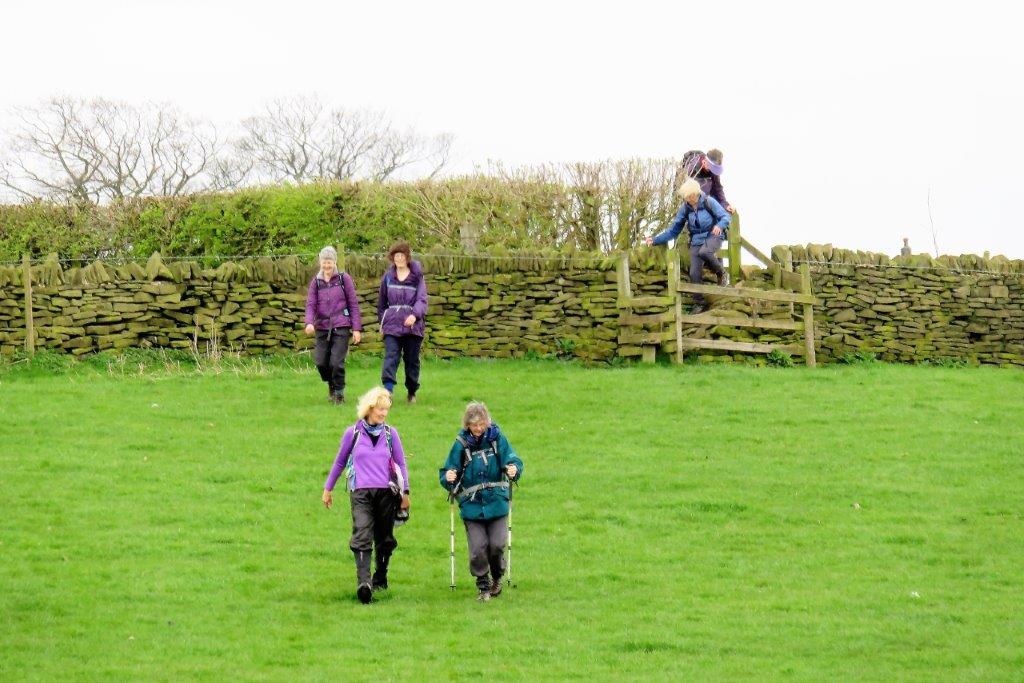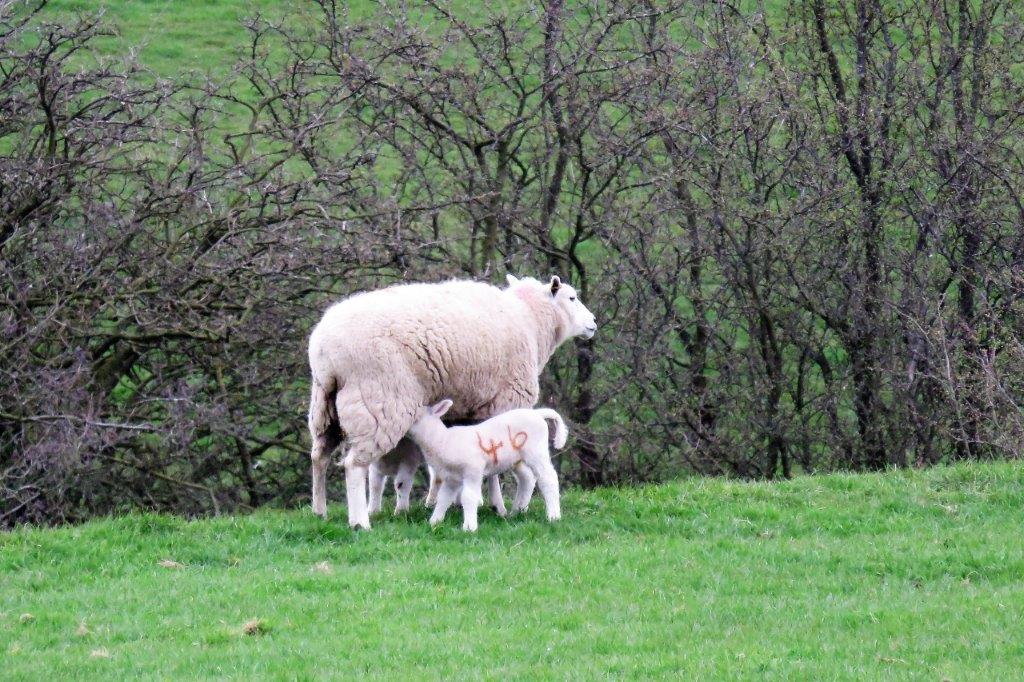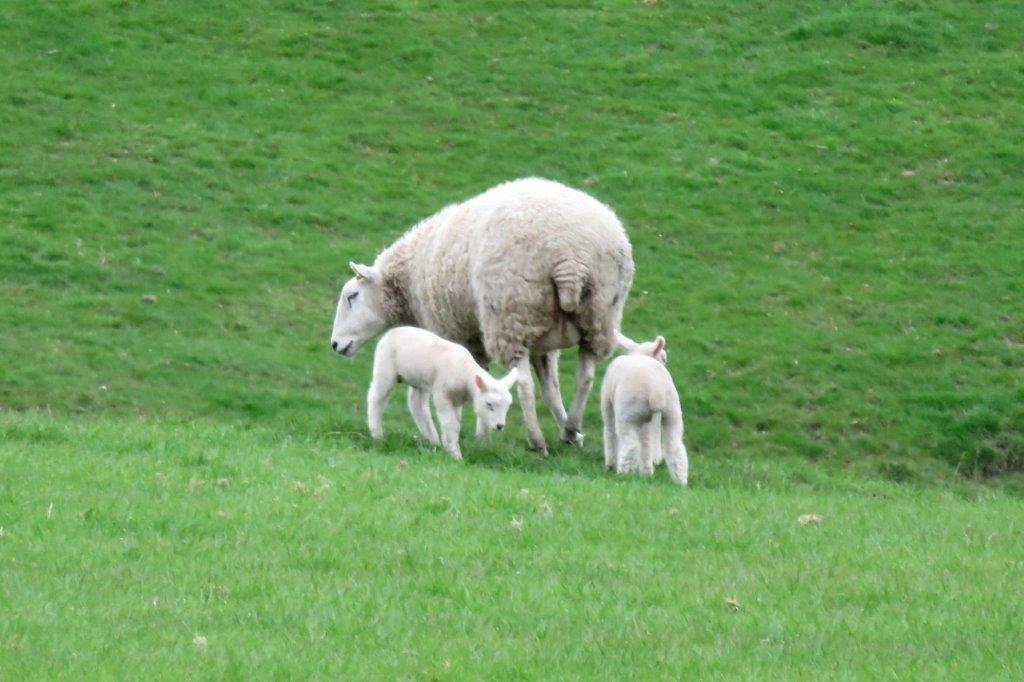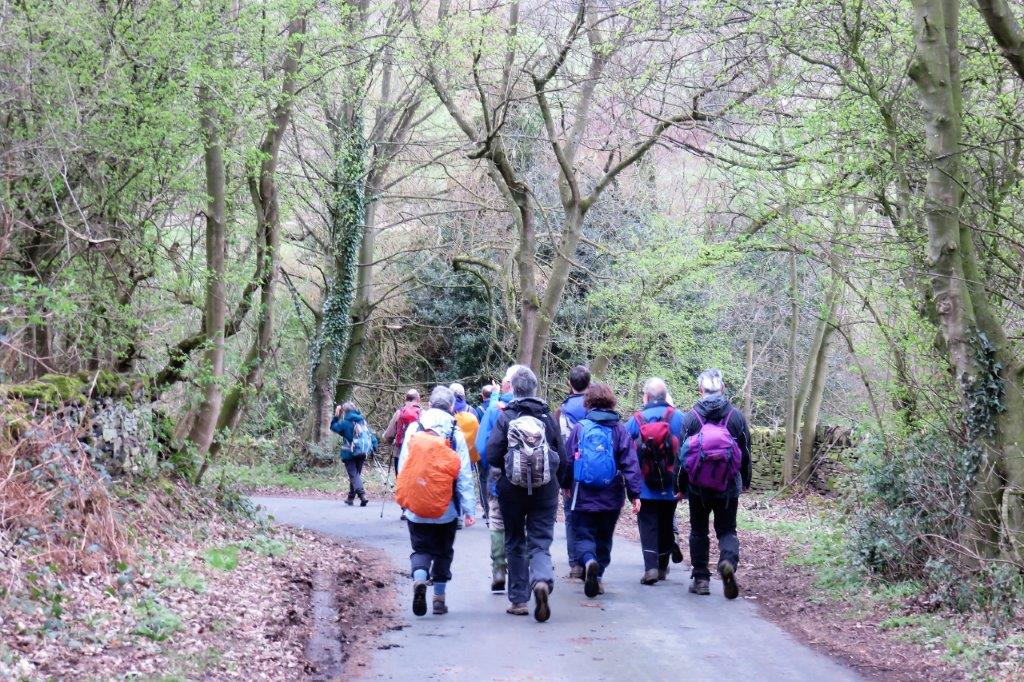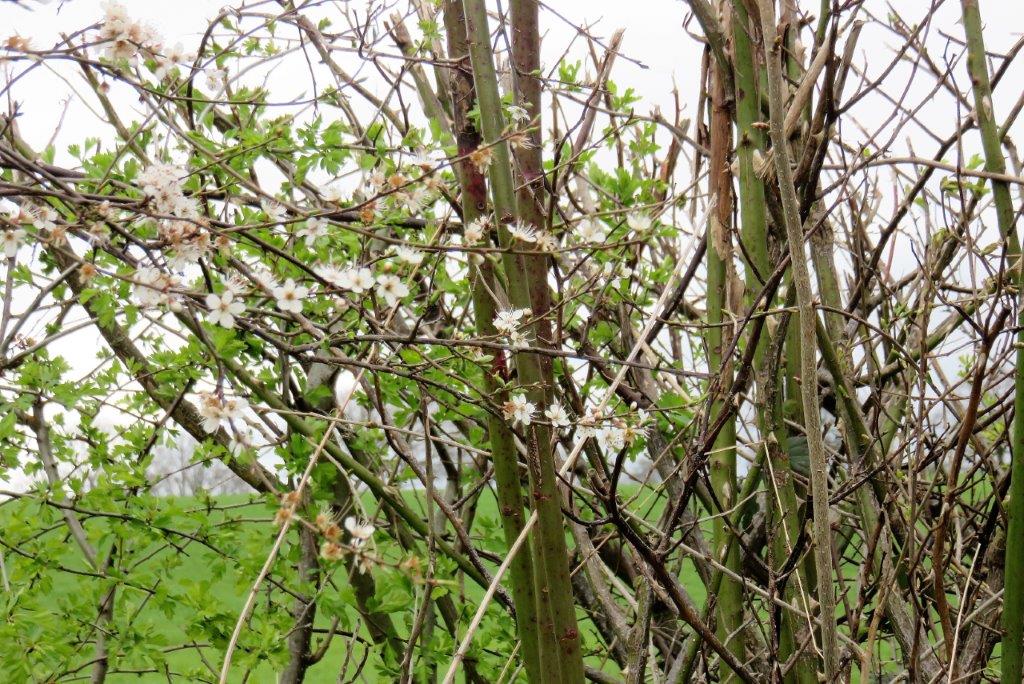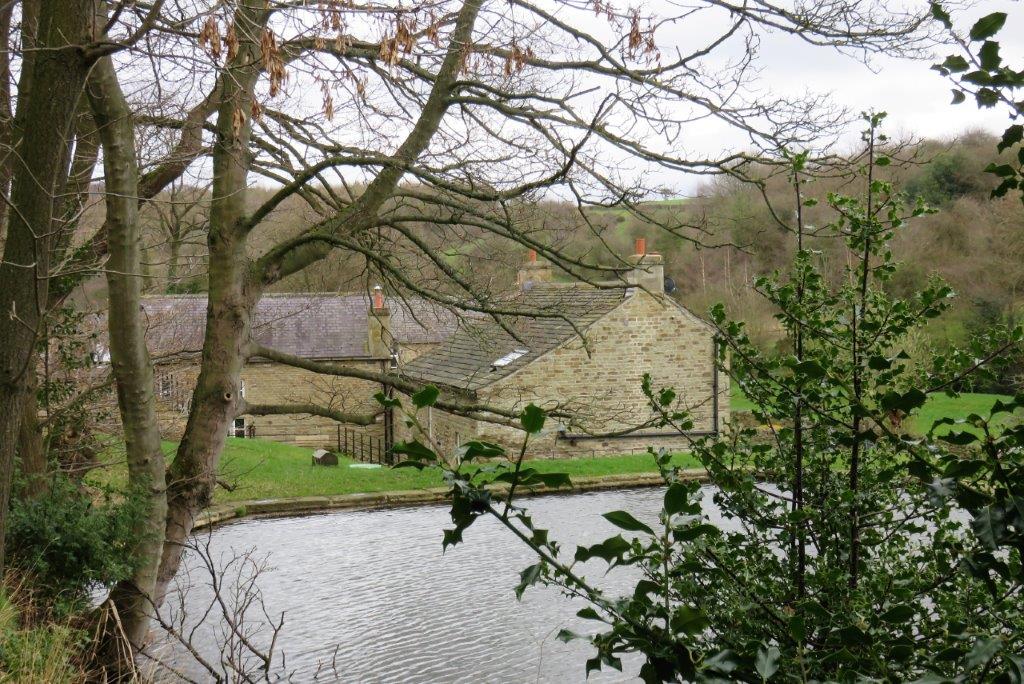 pond for old mill - not too clear how & where water to the waterwheel was led.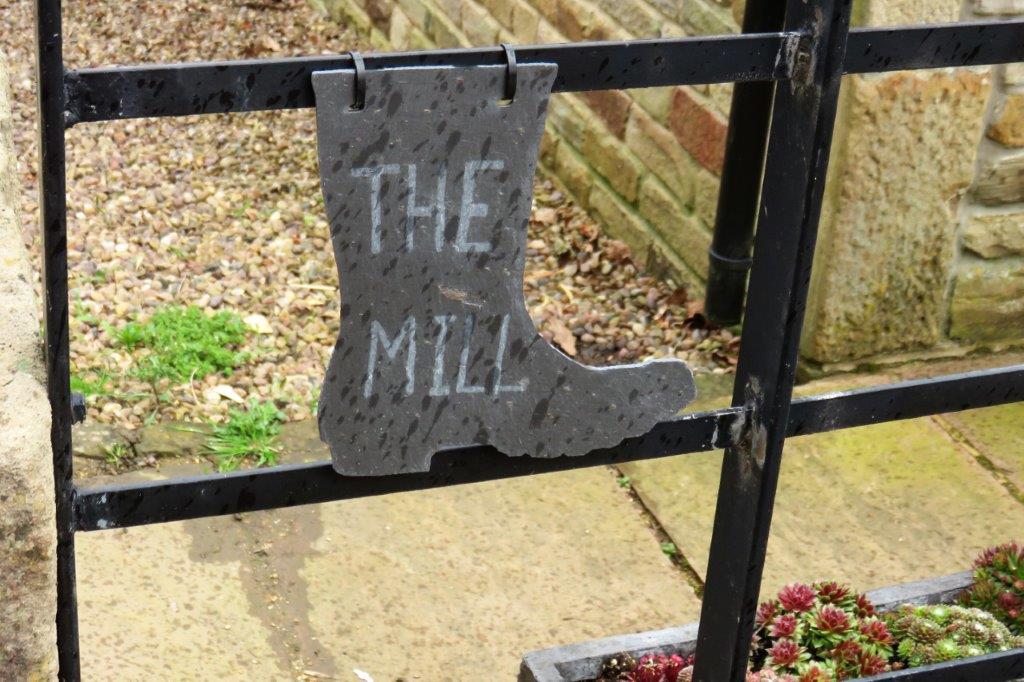 The Mill - much reconstruction seems to hide the original mill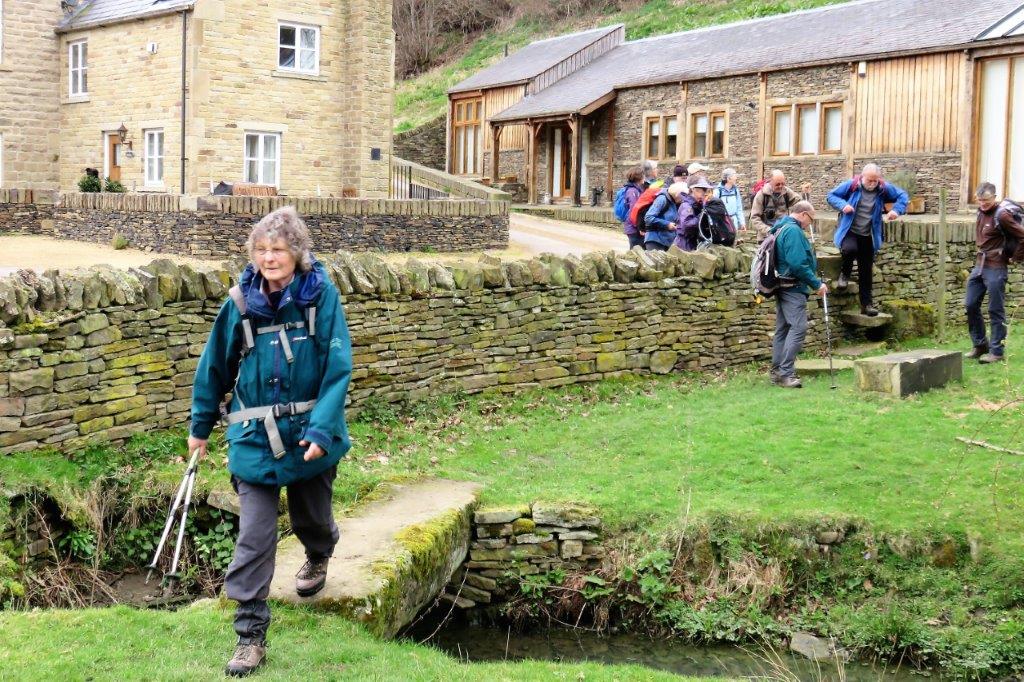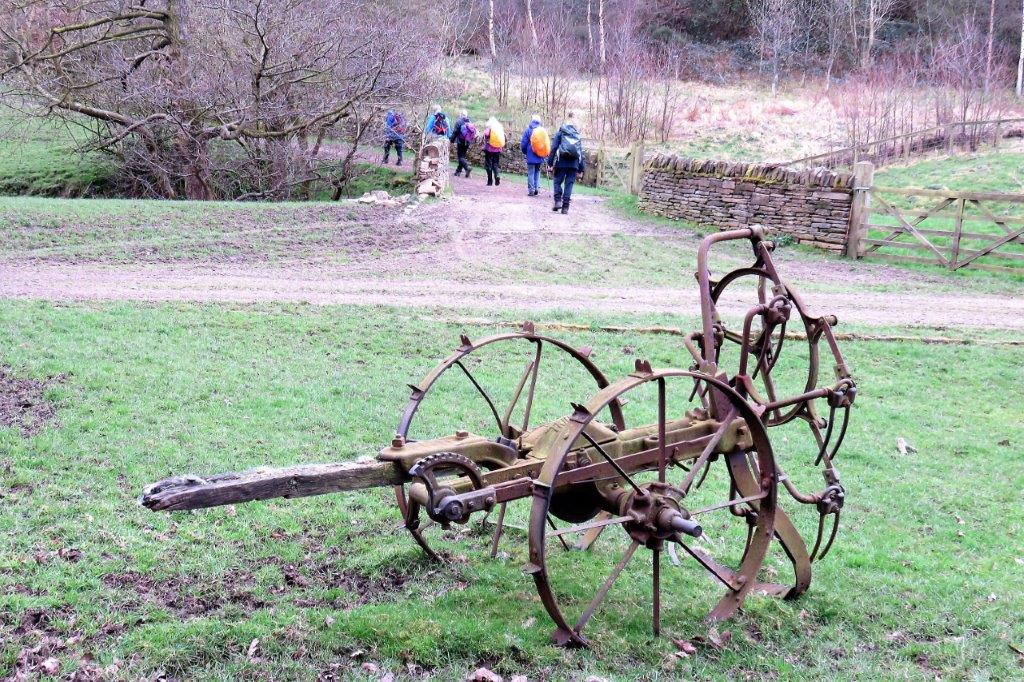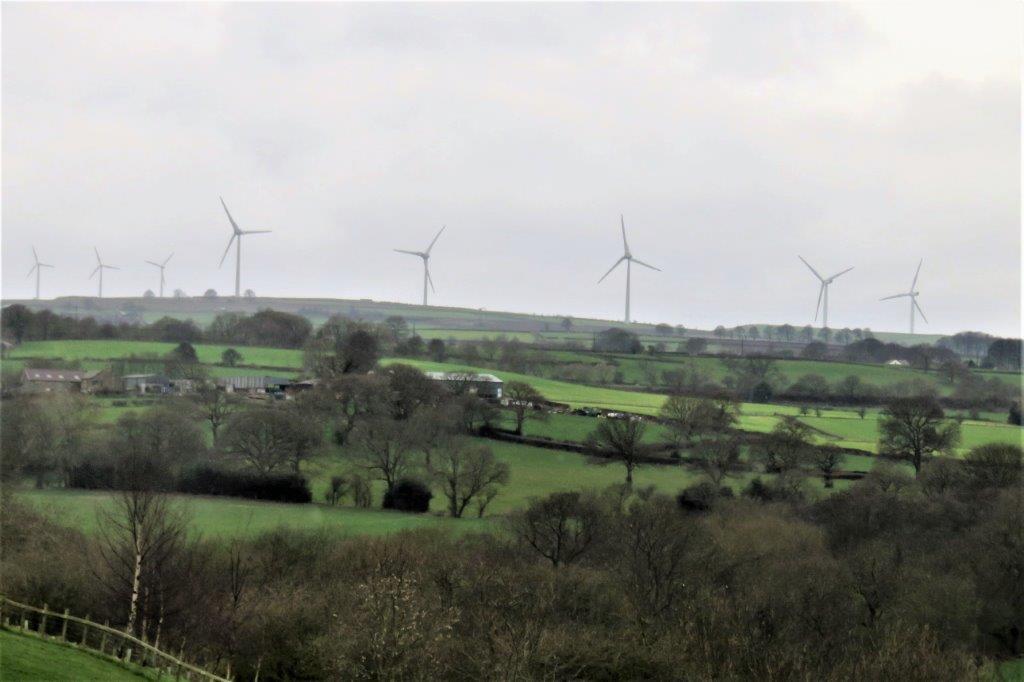 wind turbines uglier than fracking?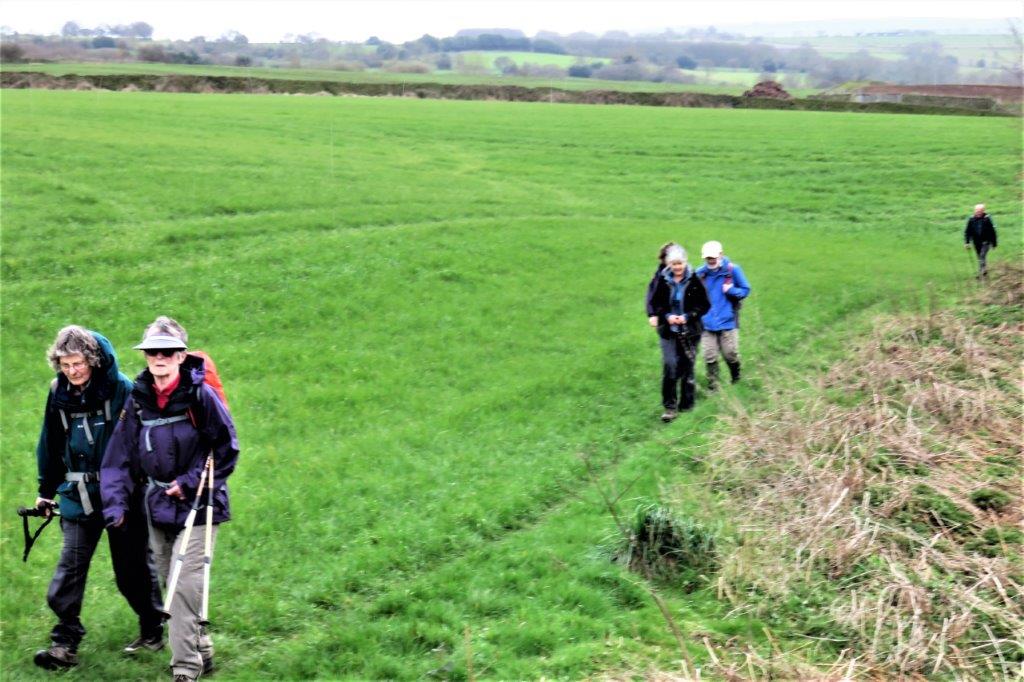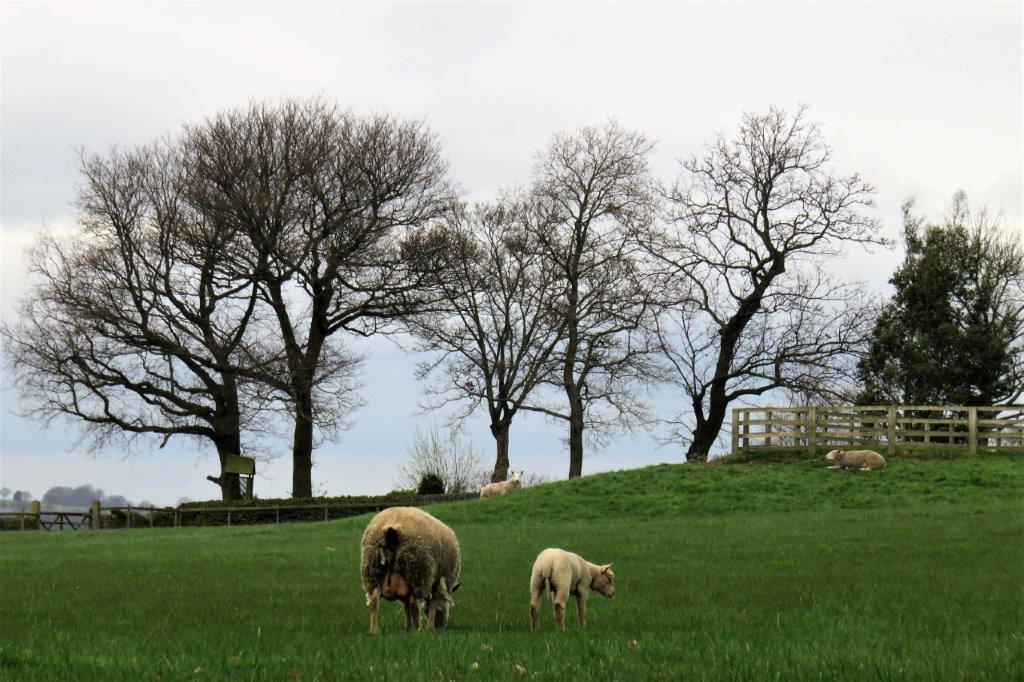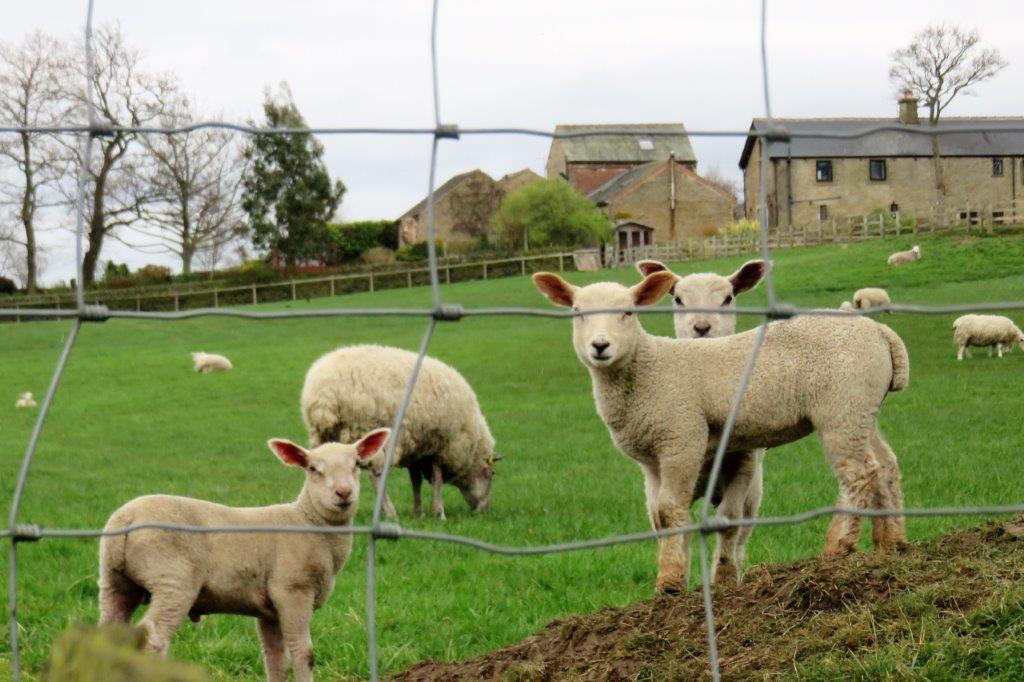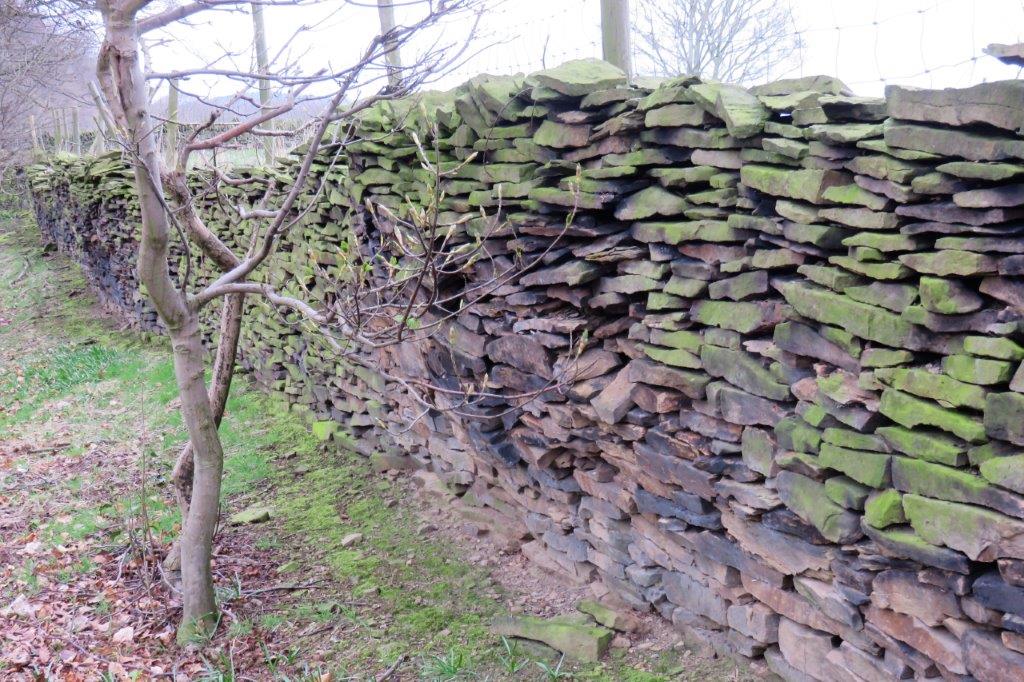 drystone wall likely to collapse - not a good shelter for a tea break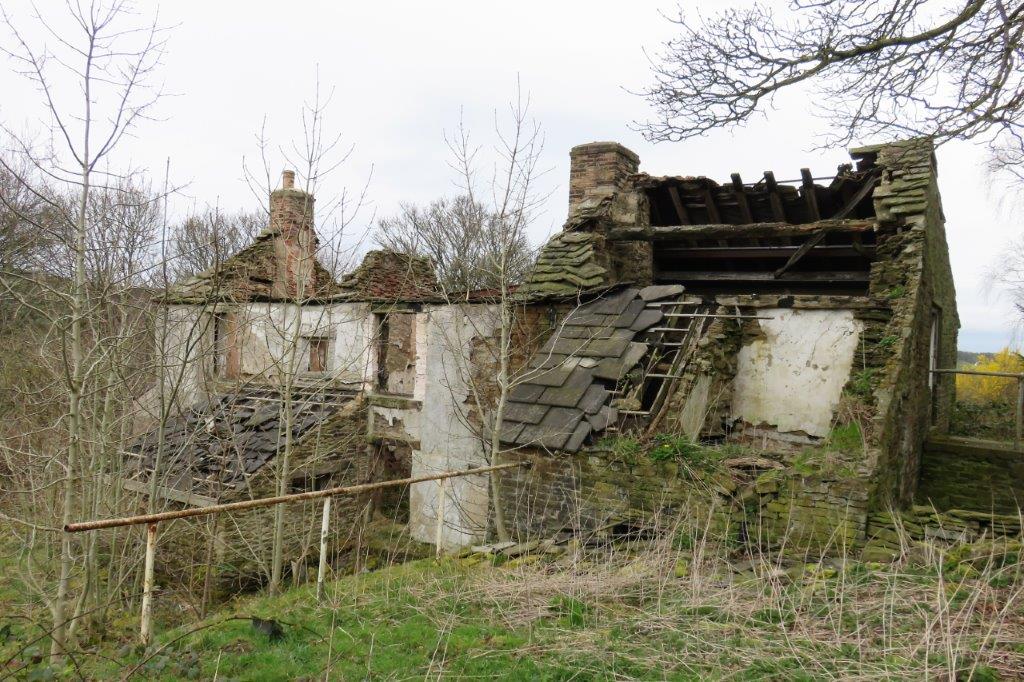 awaiting reconstruction with rising property values?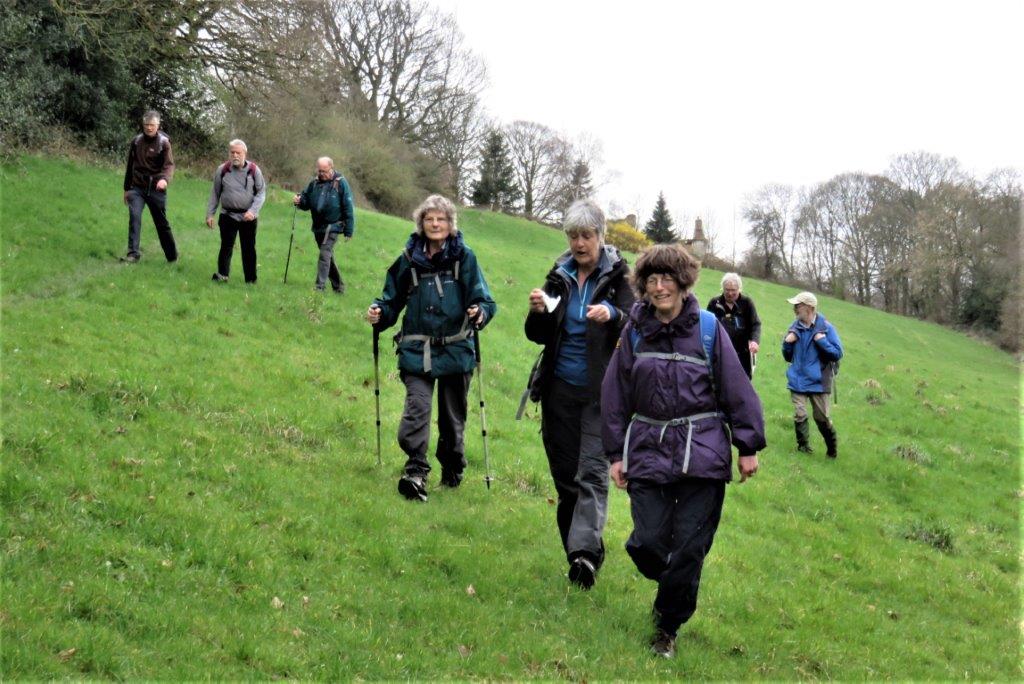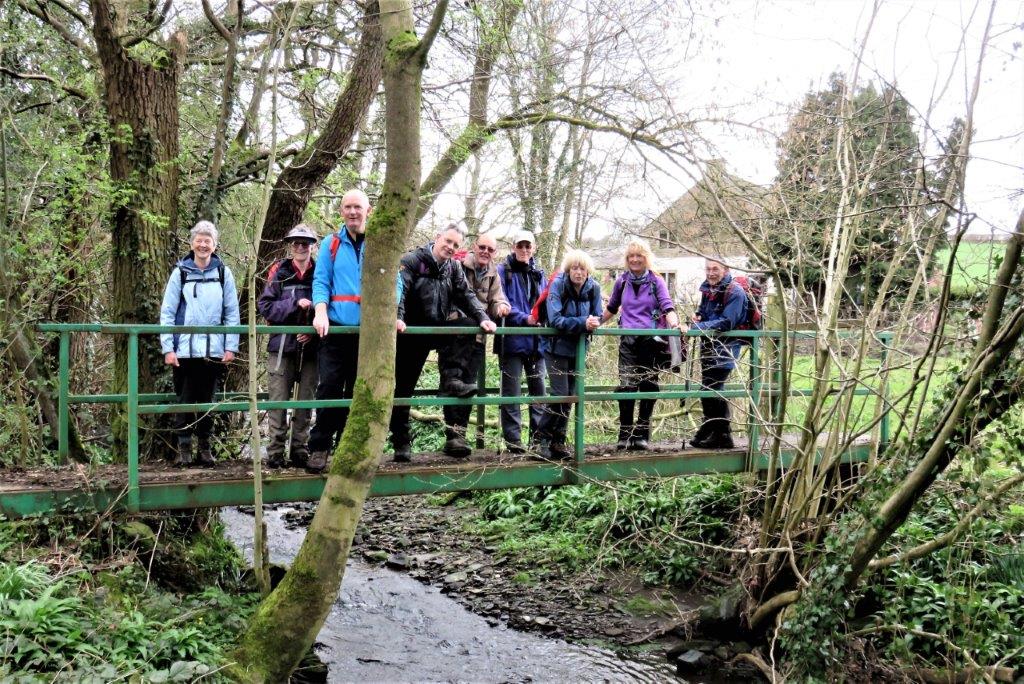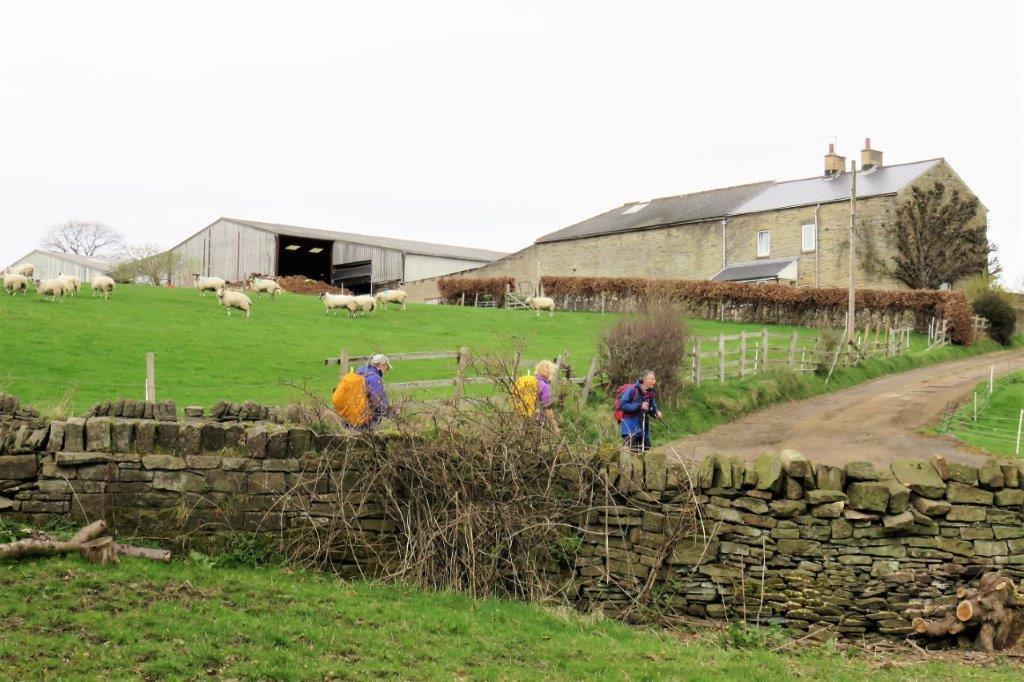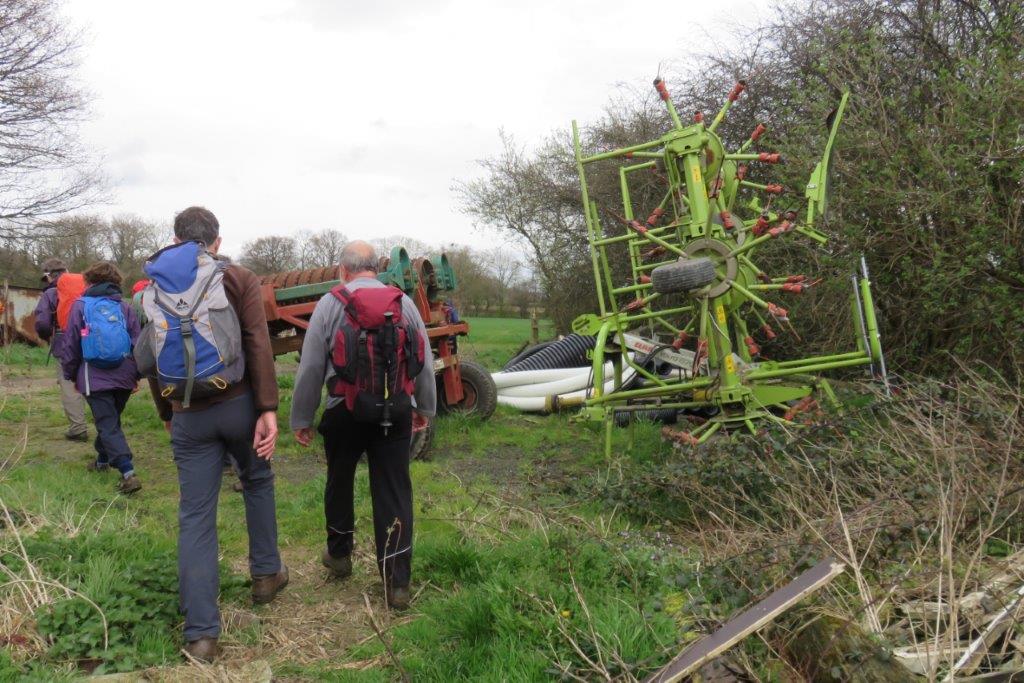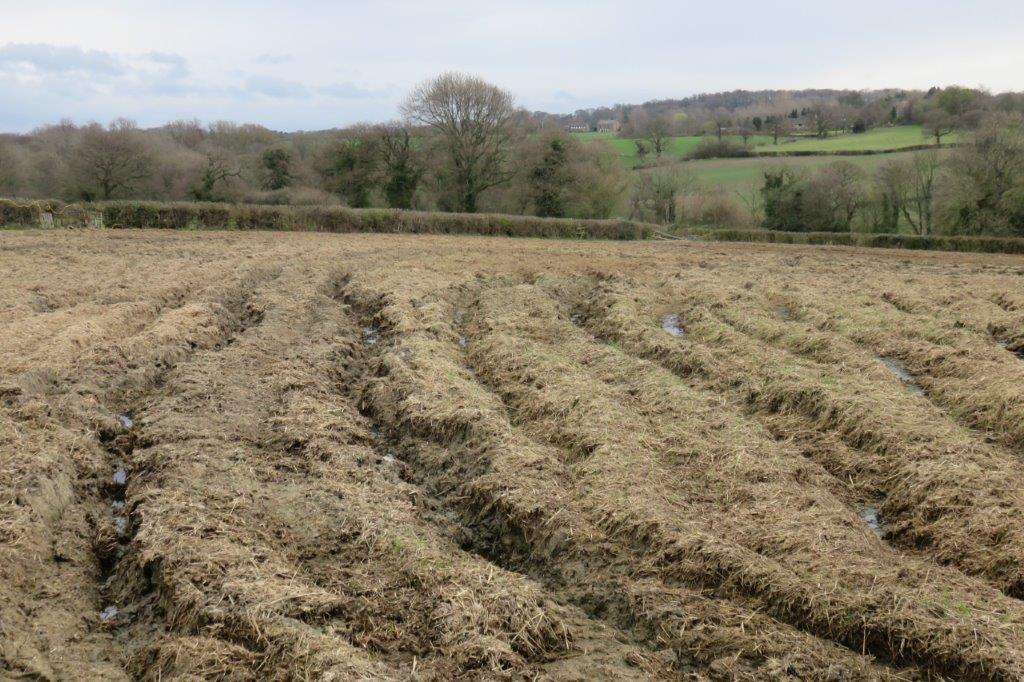 ruts caused by muckspreading in wet ground?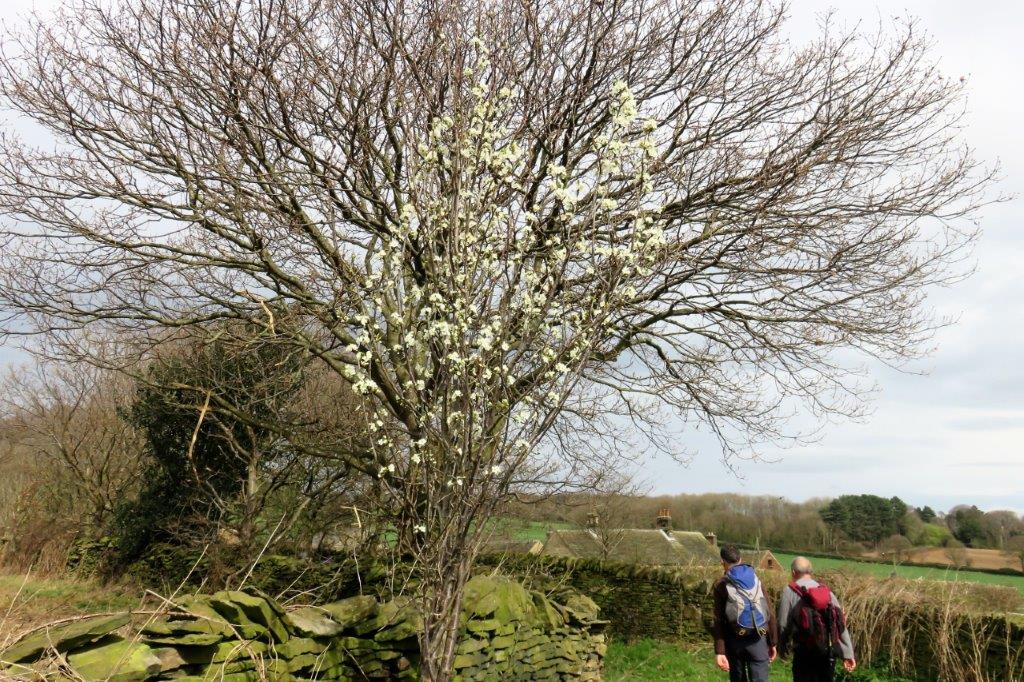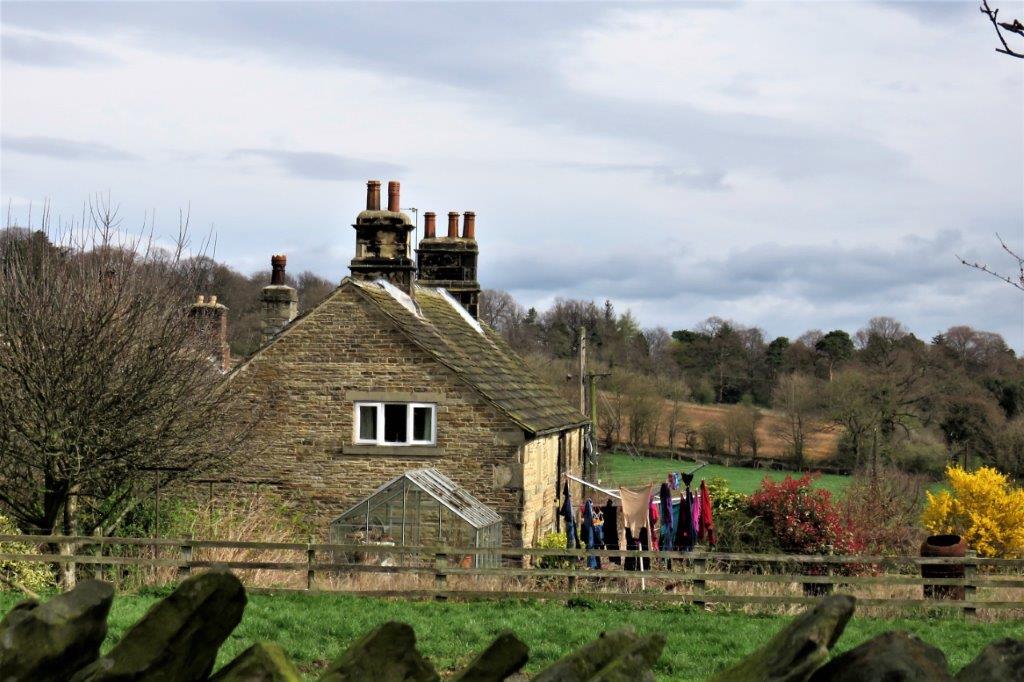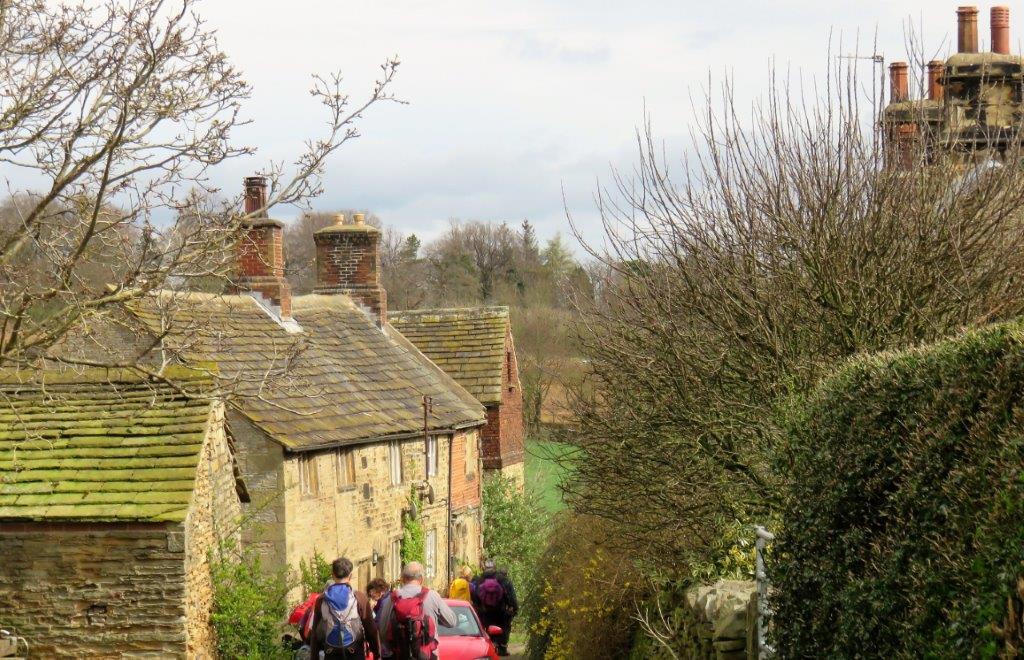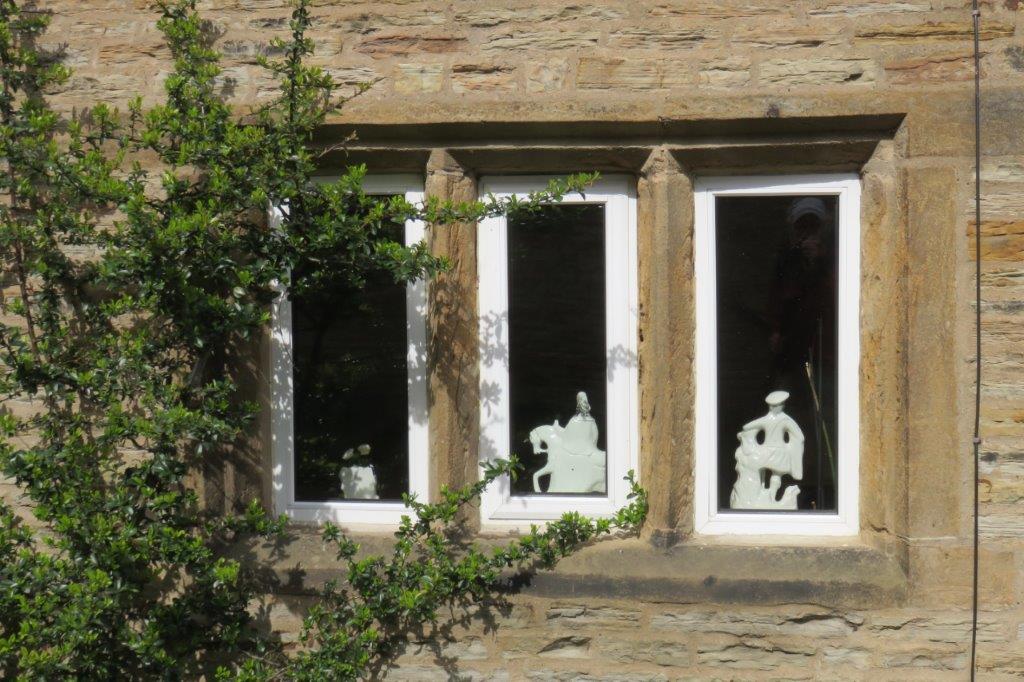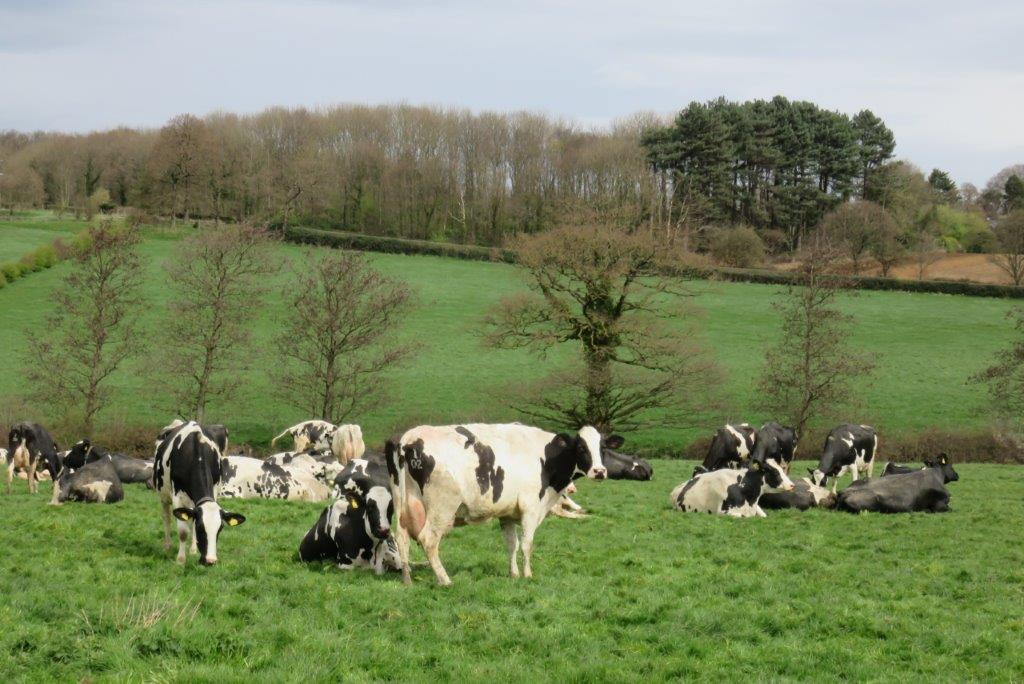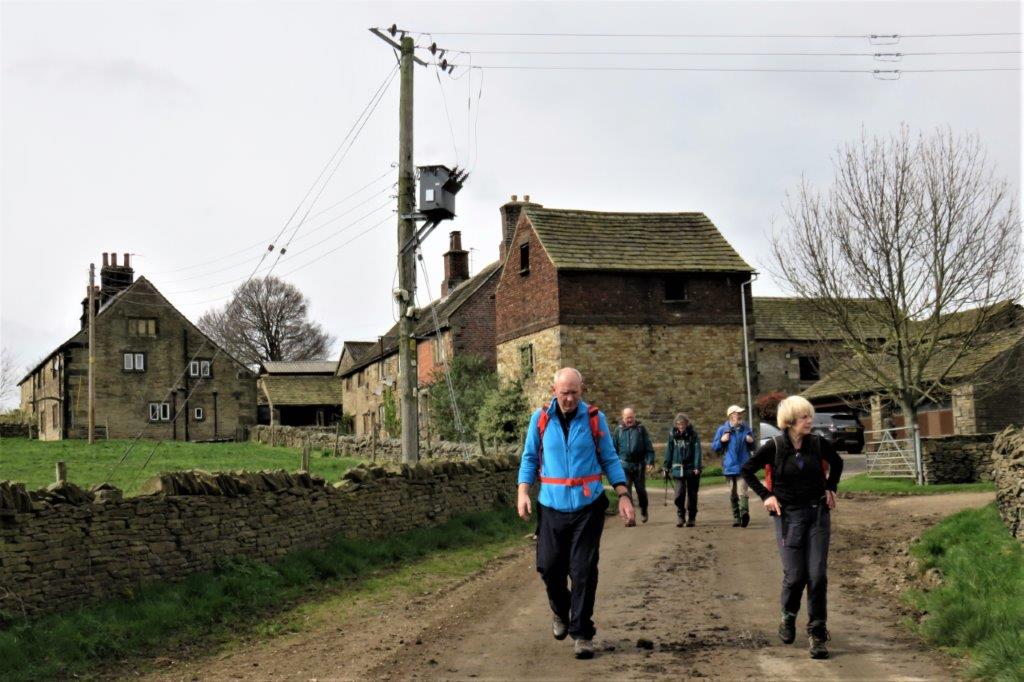 the back route into Jowett House Farm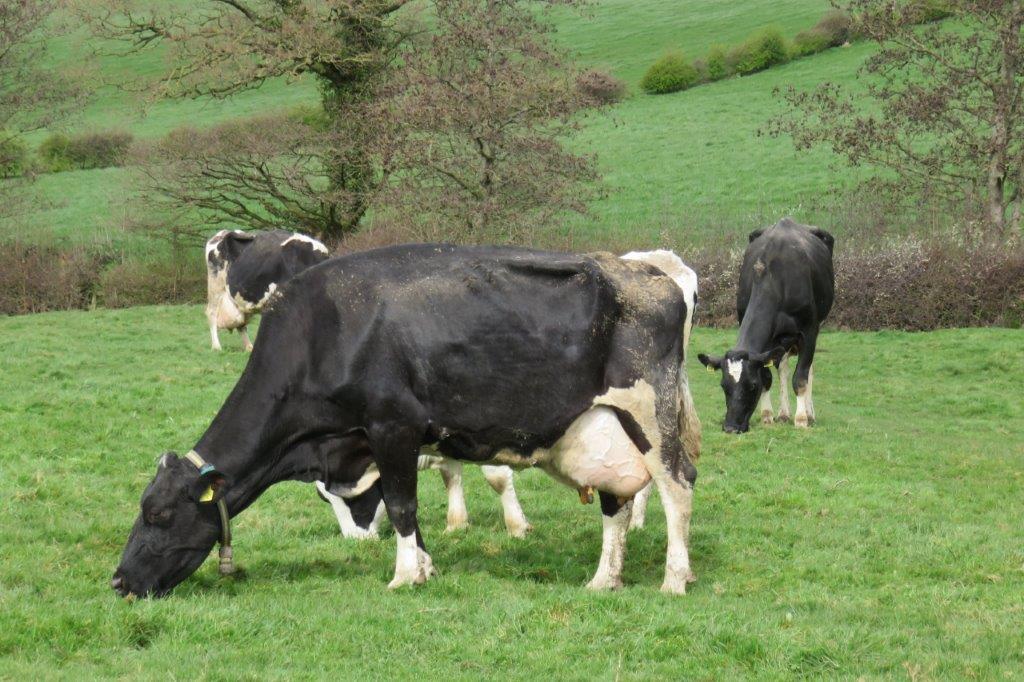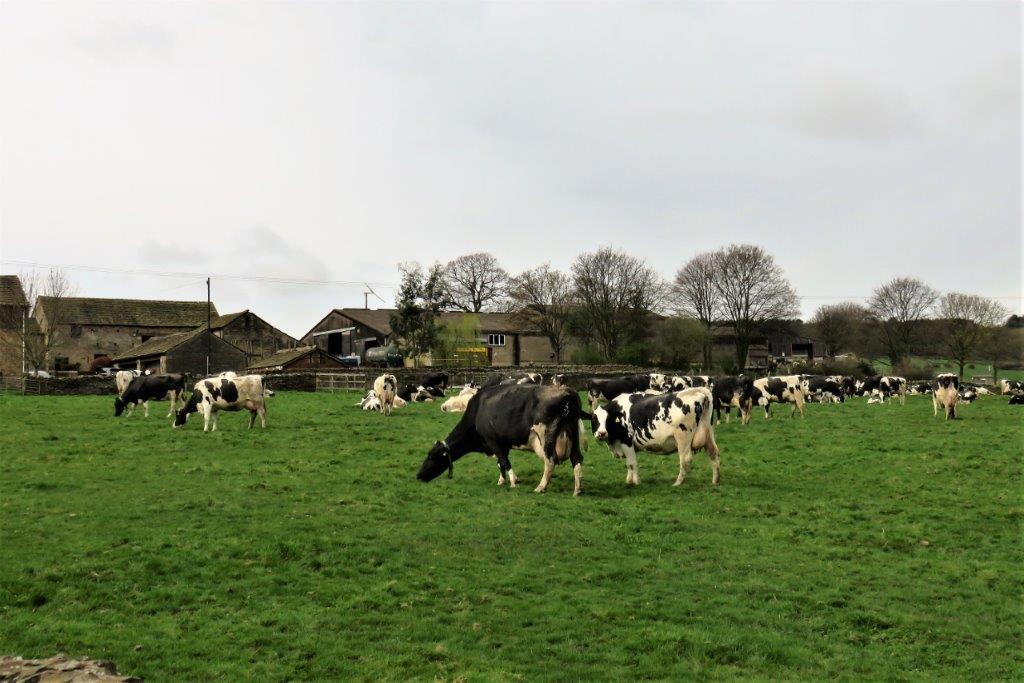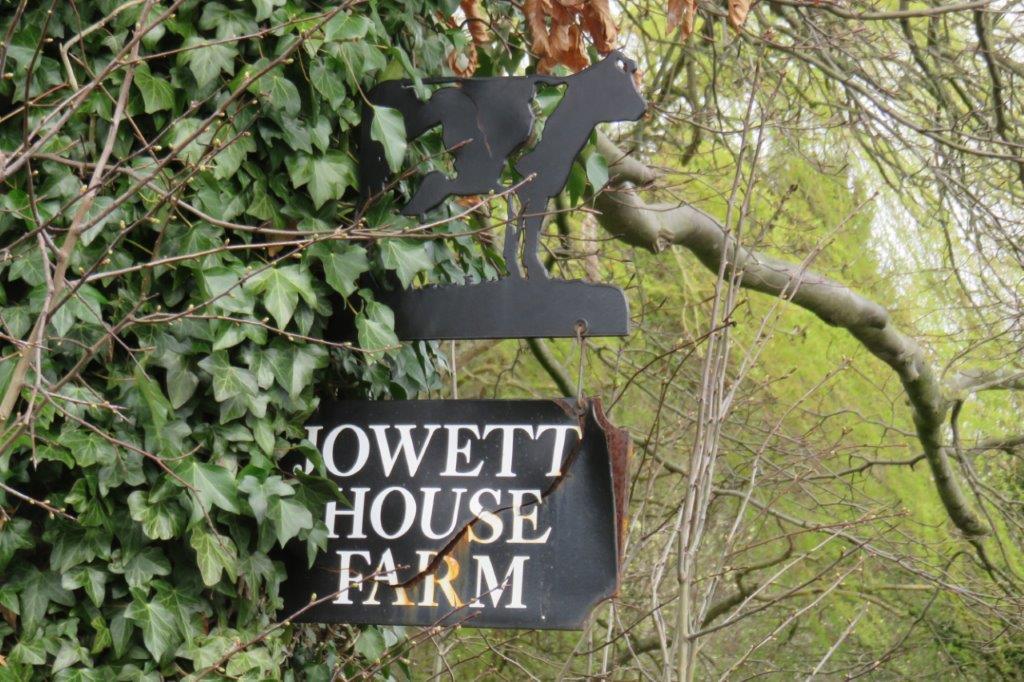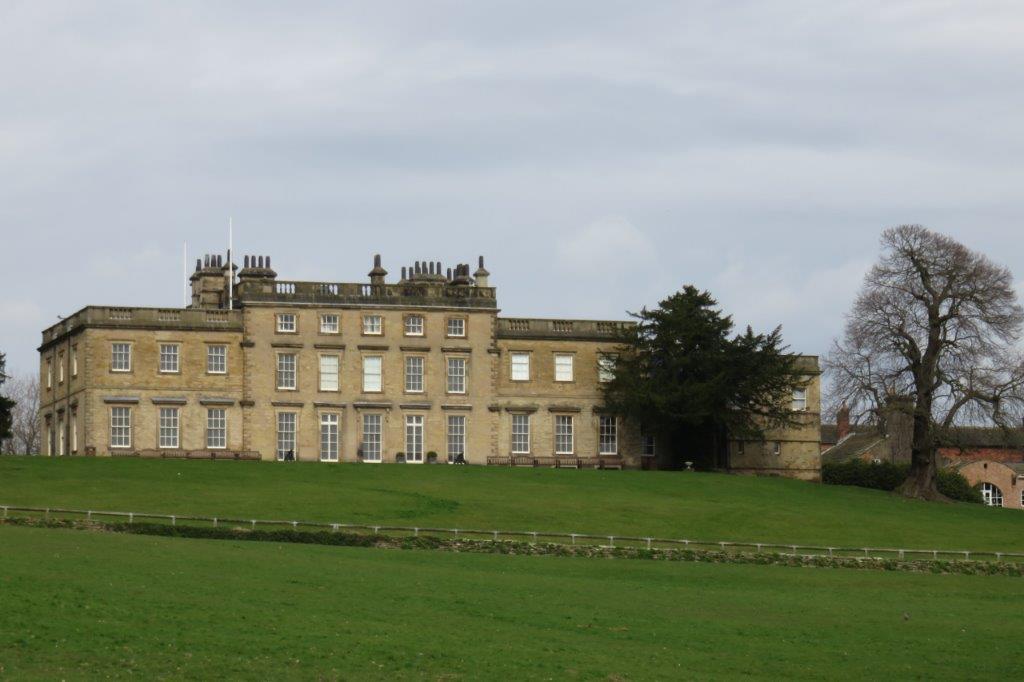 Cannon Hall
solo excursion by photographer during lunch stop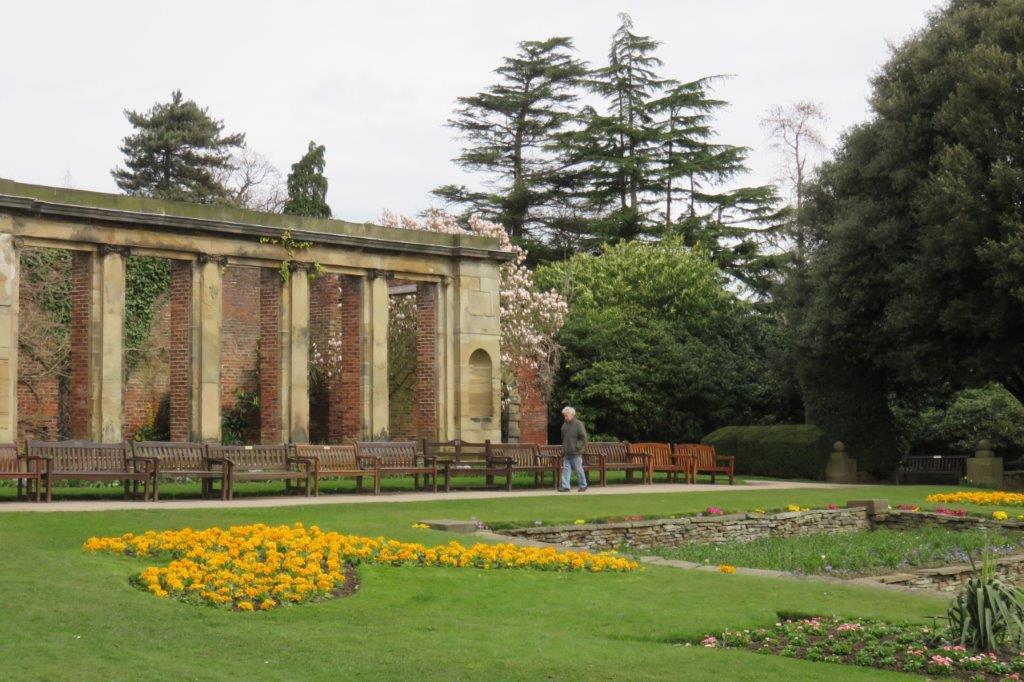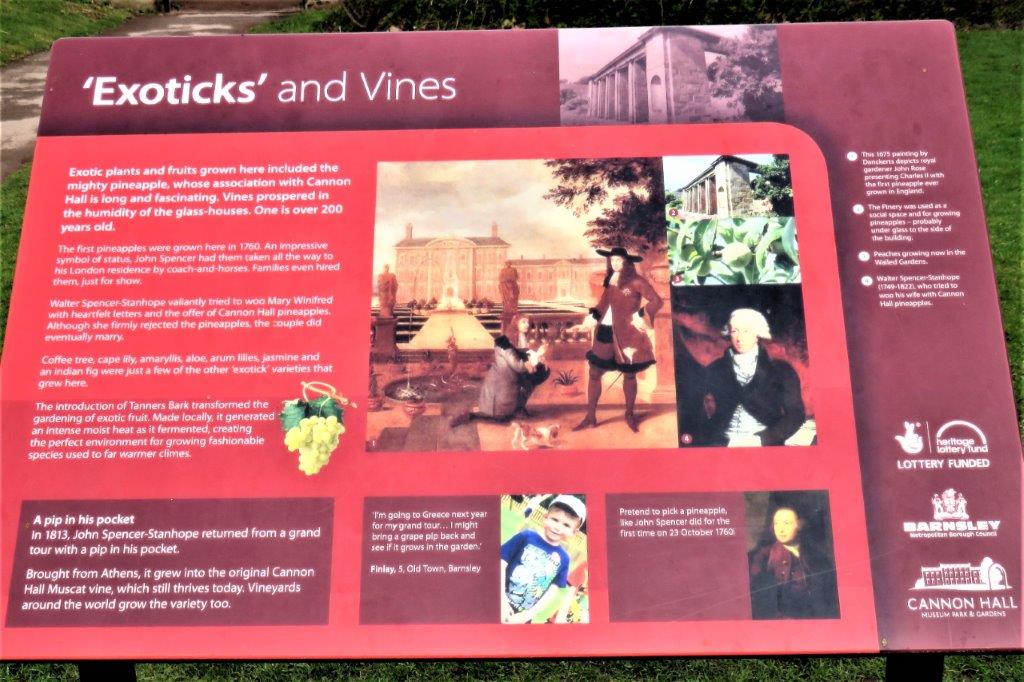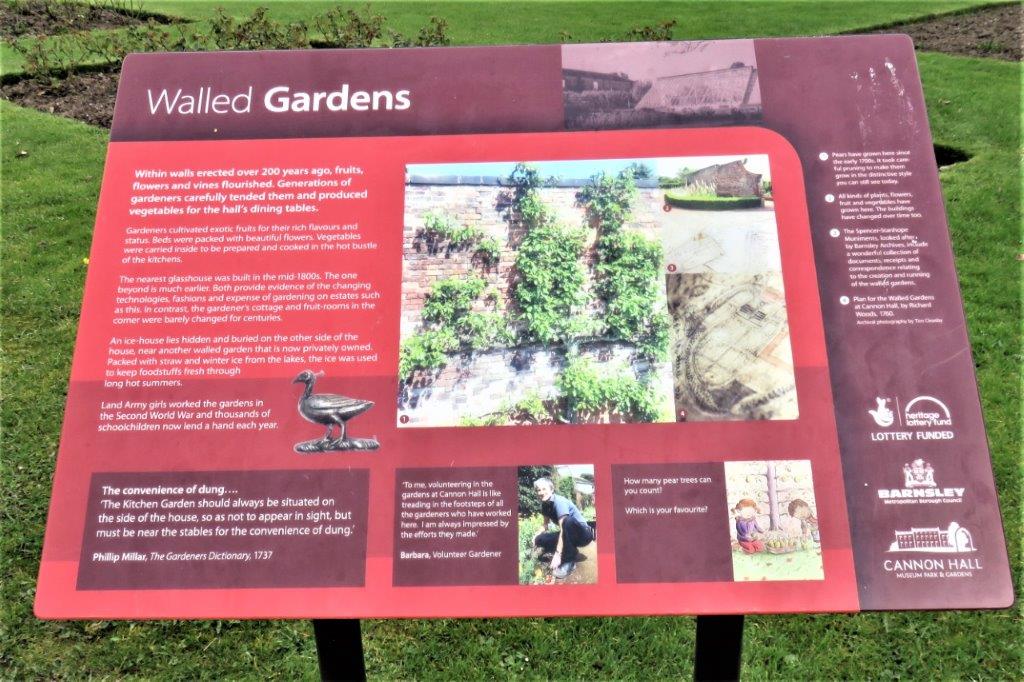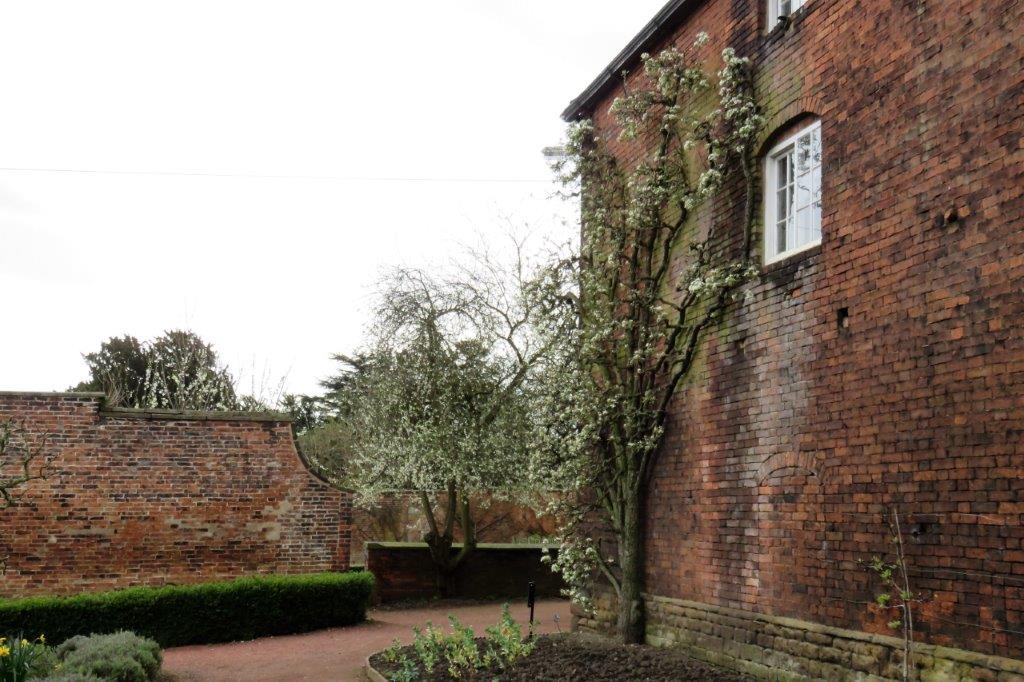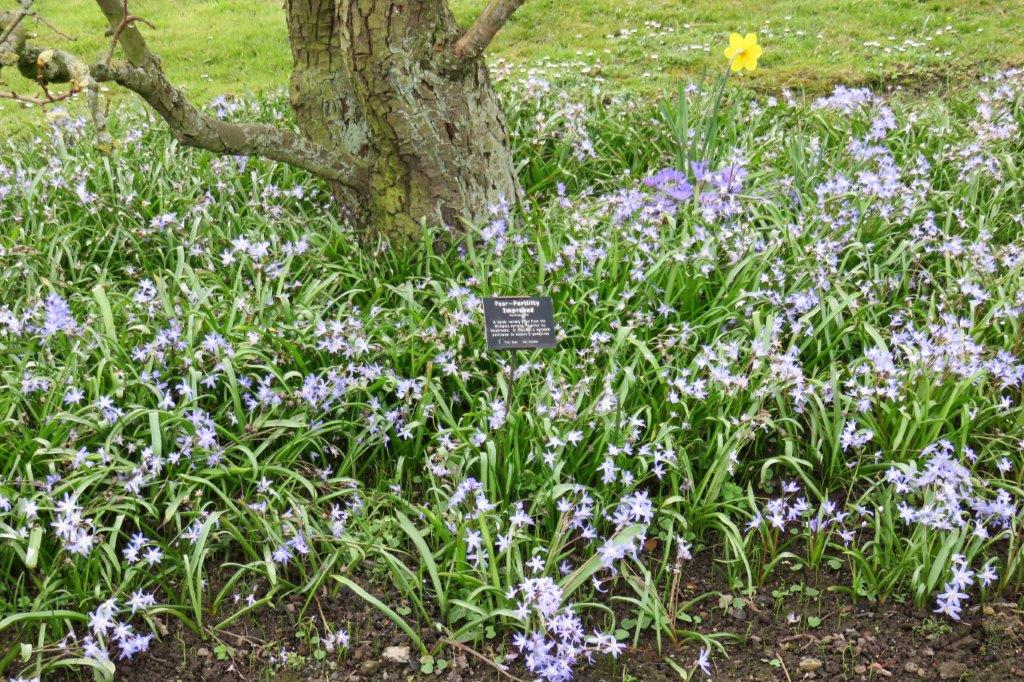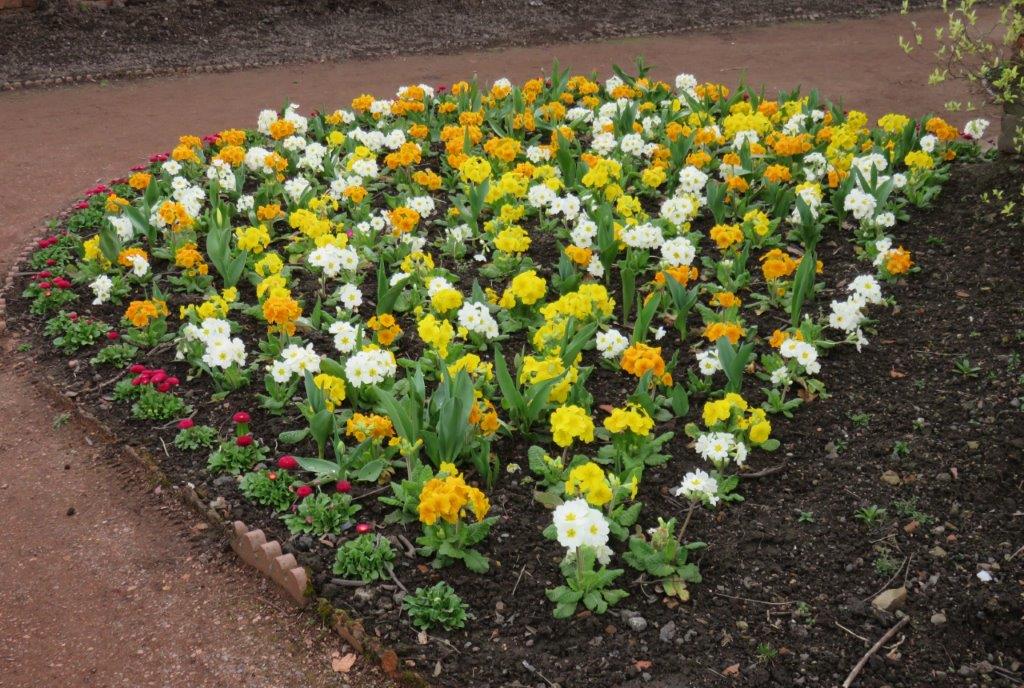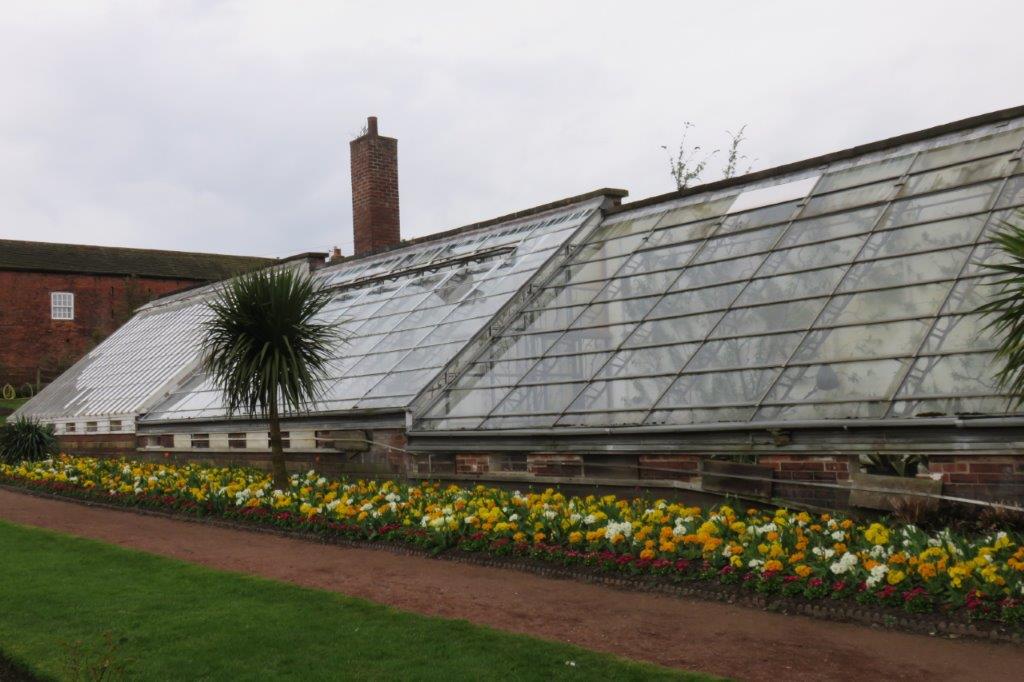 end of solo excursion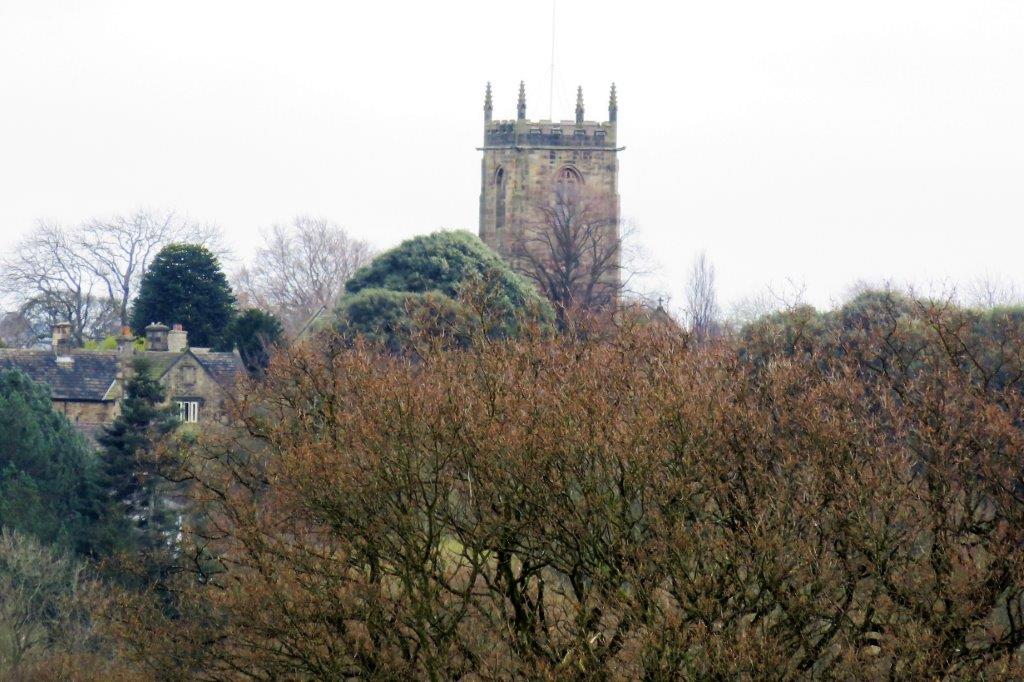 Crawthorne Church in distance (not passed on this walk)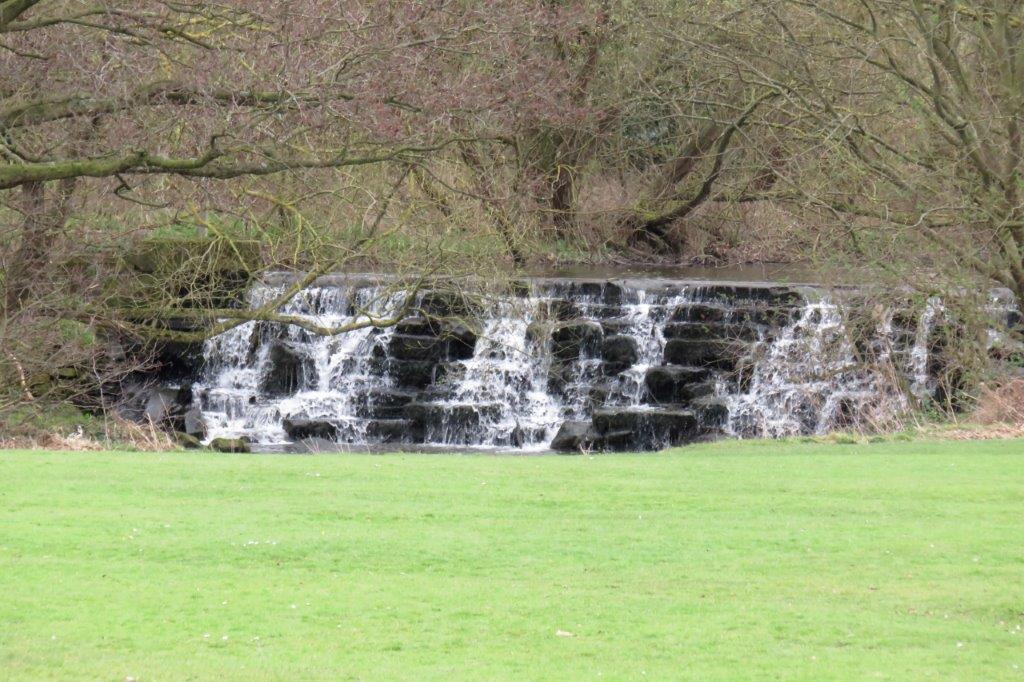 cascade in Cannon Hall Country Park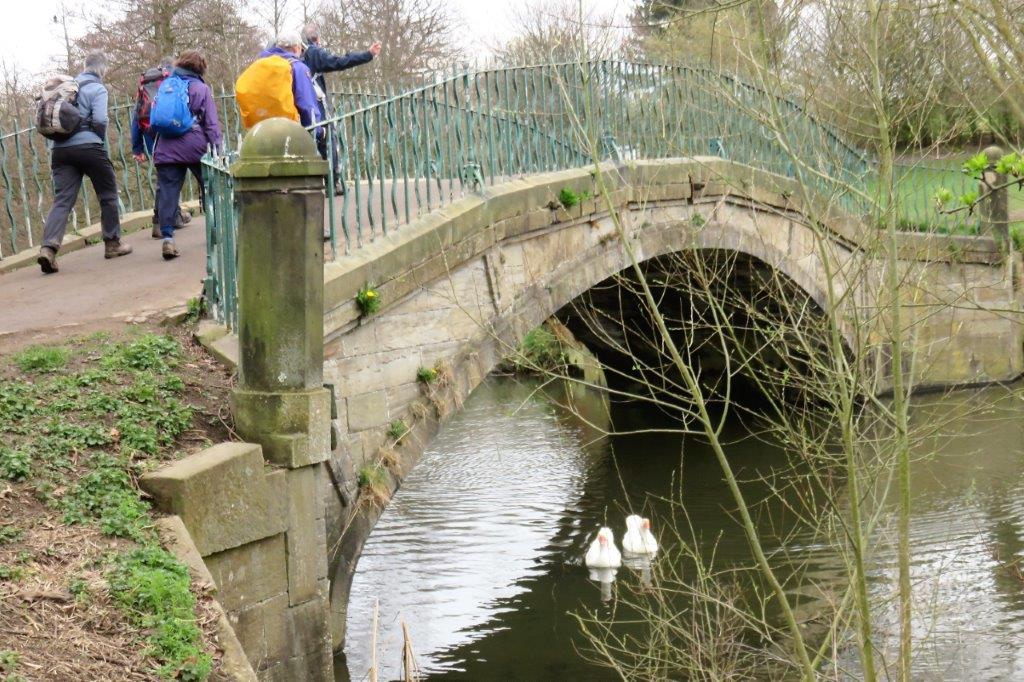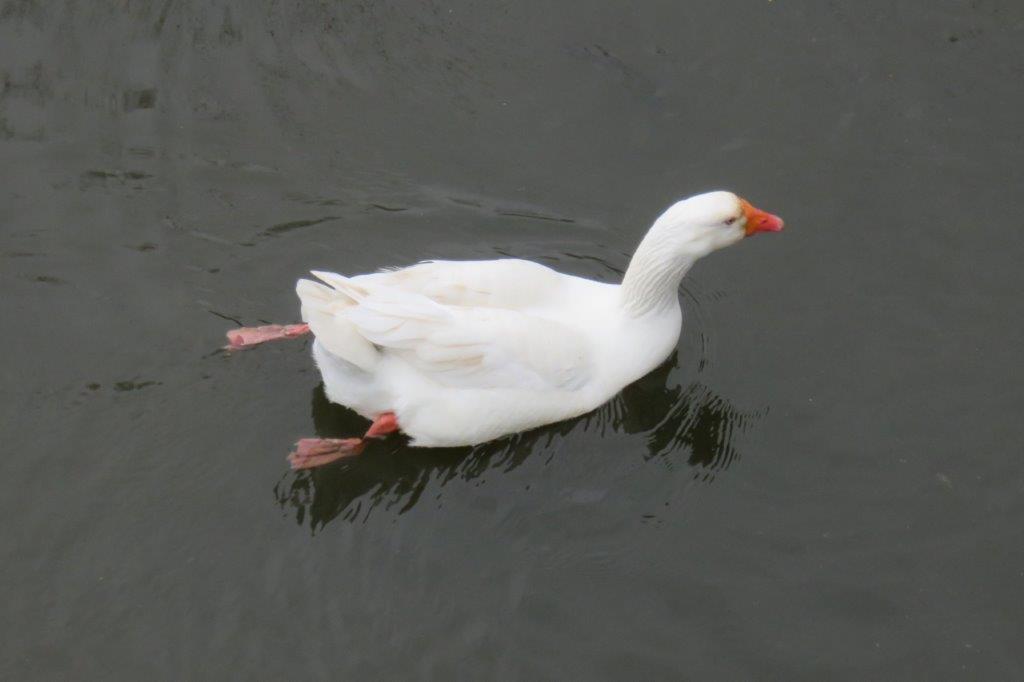 birds eye view of duck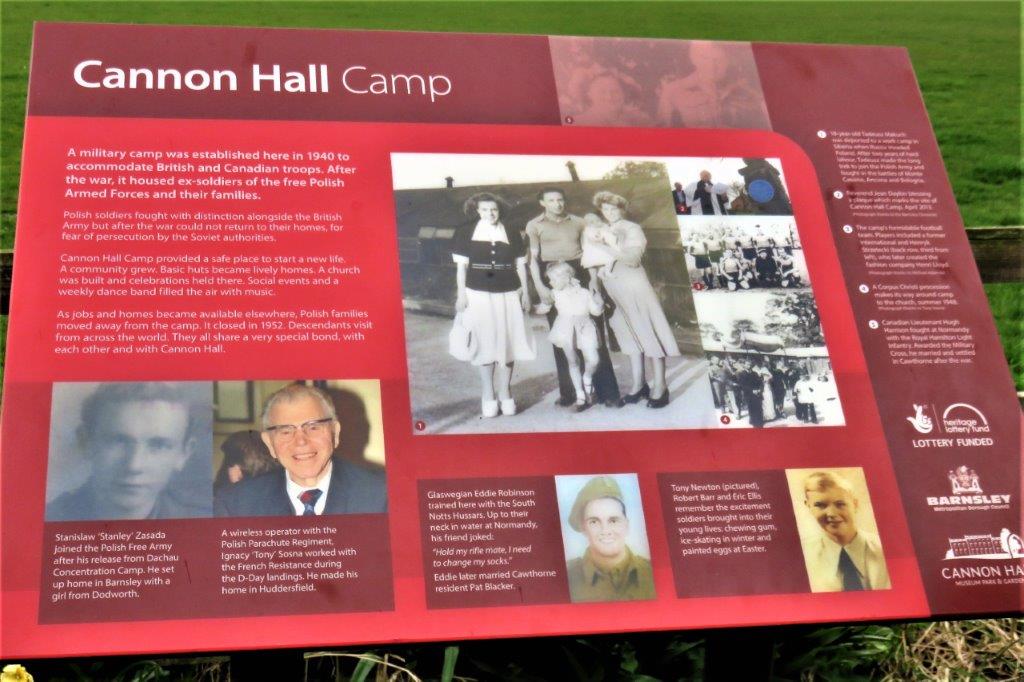 Cannon Hall Camp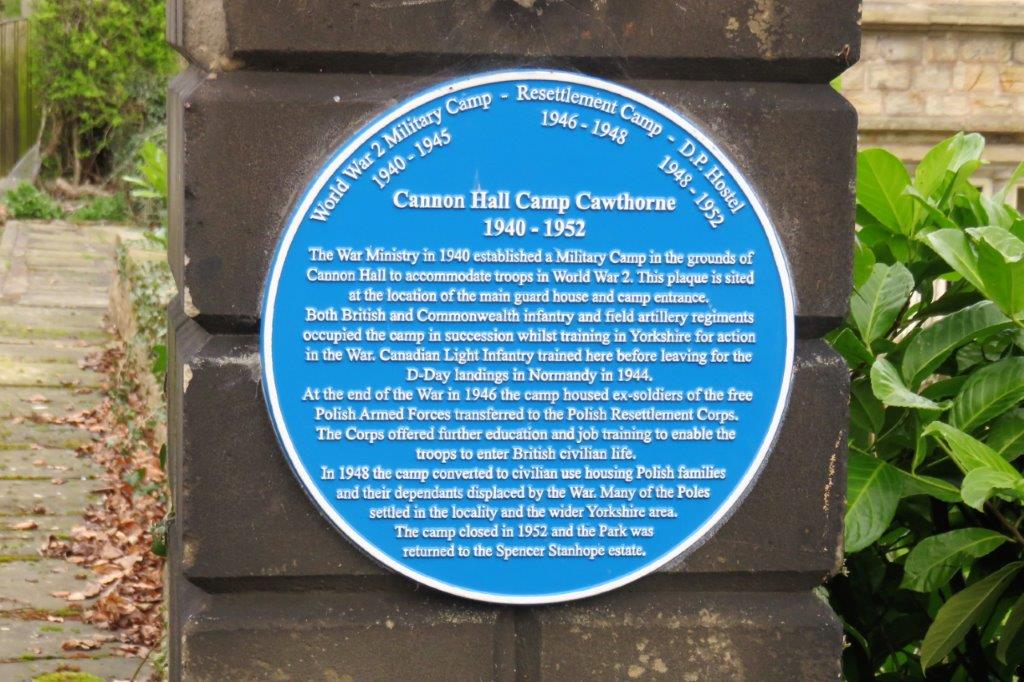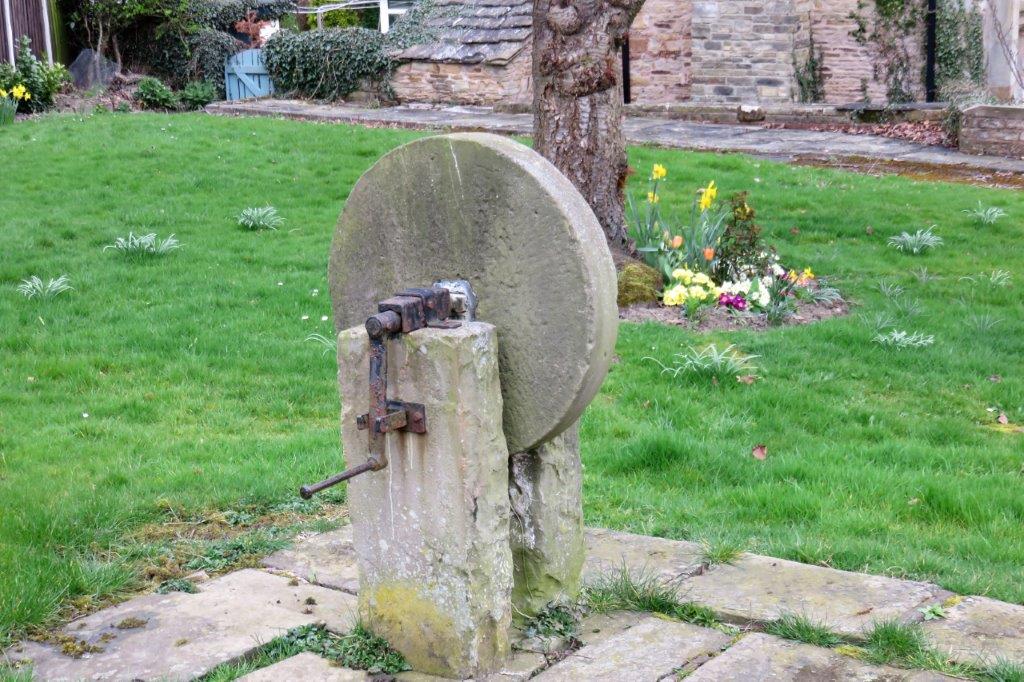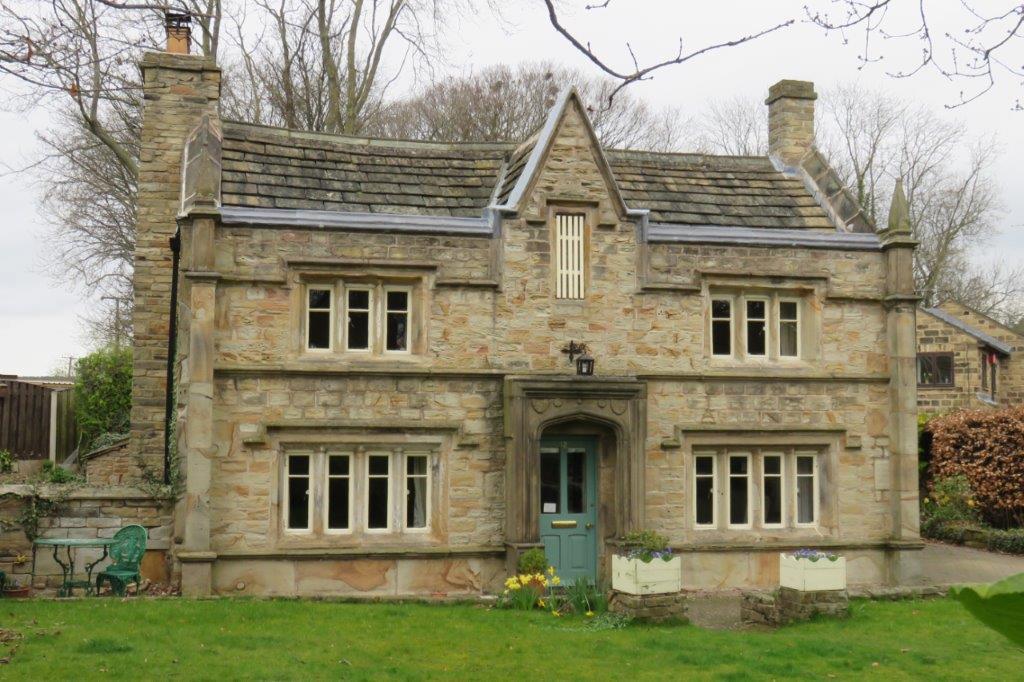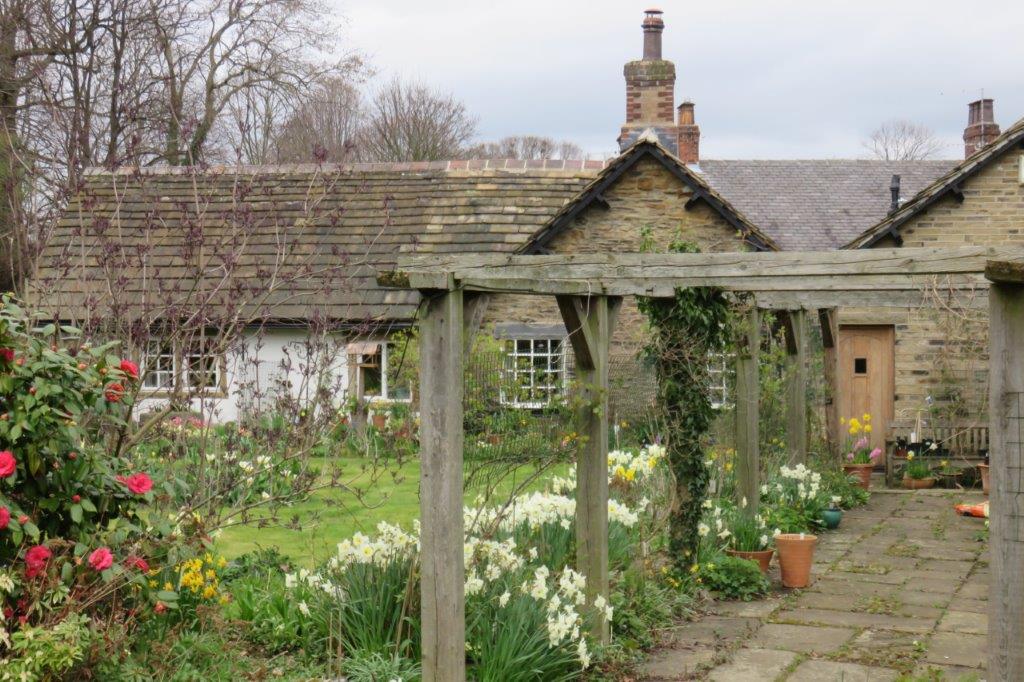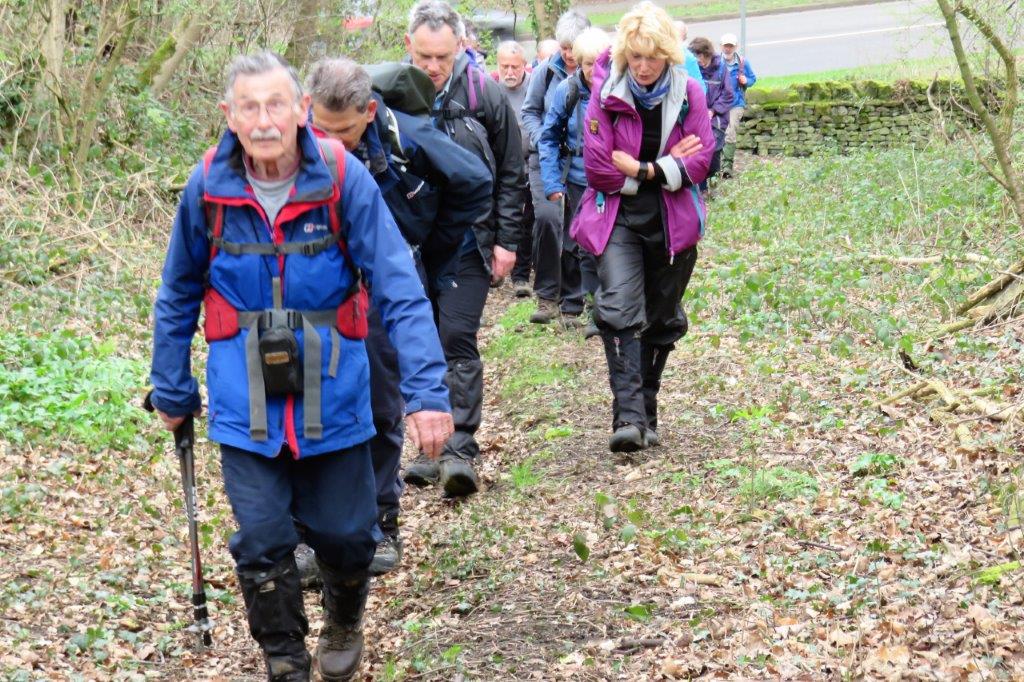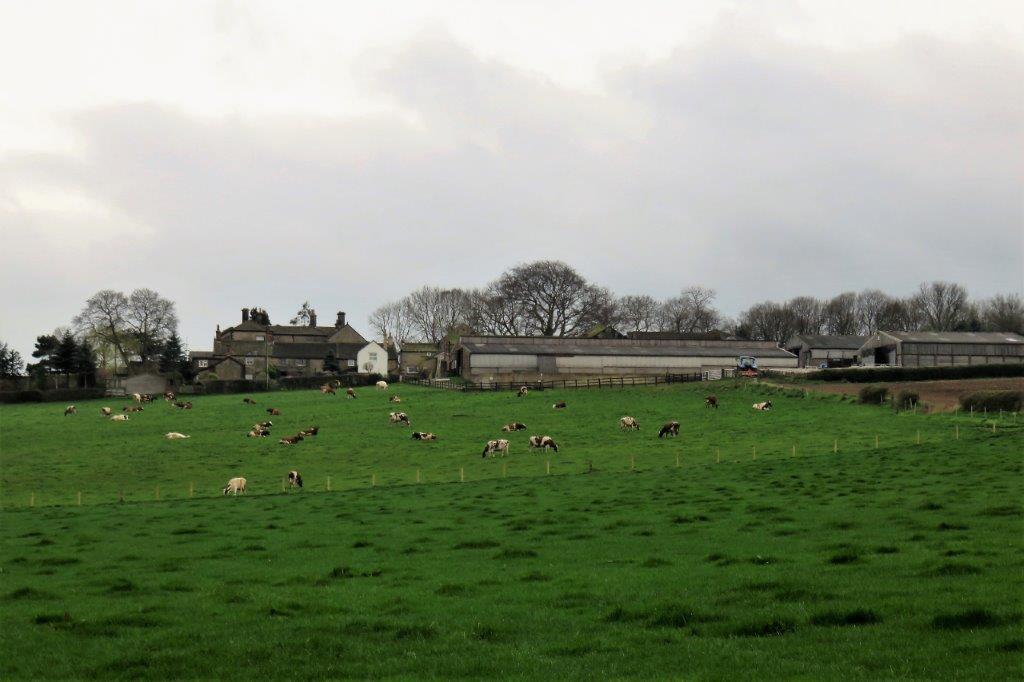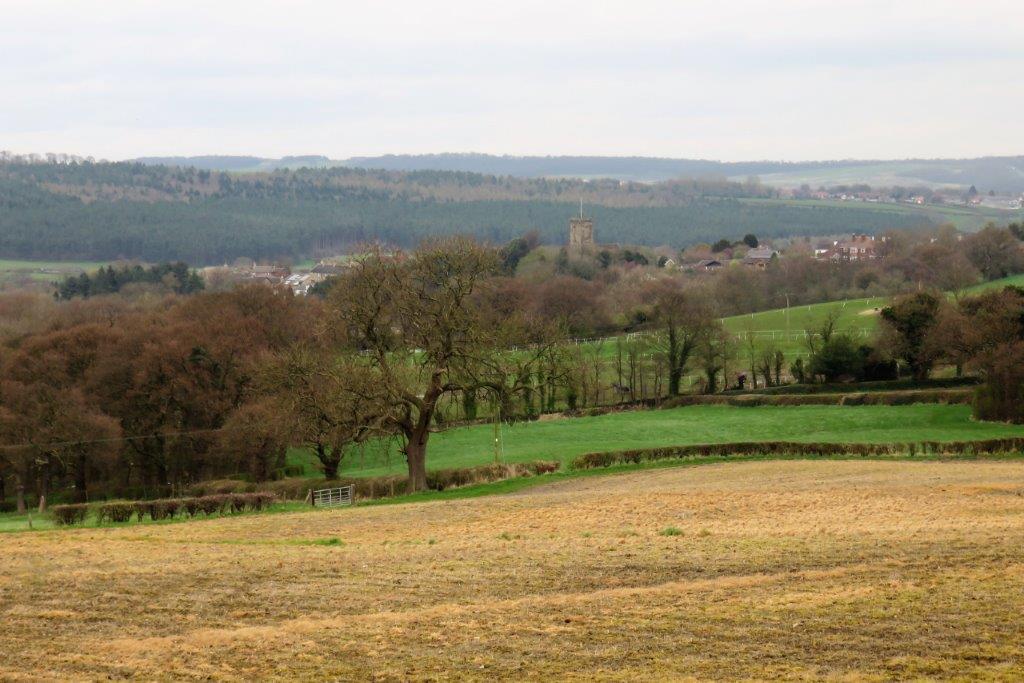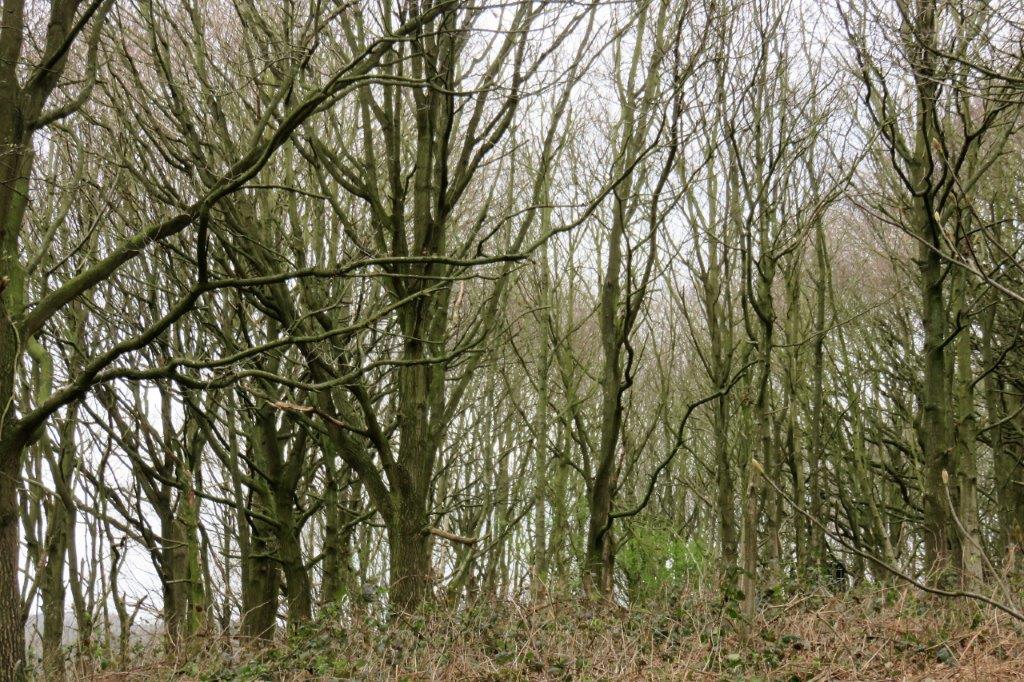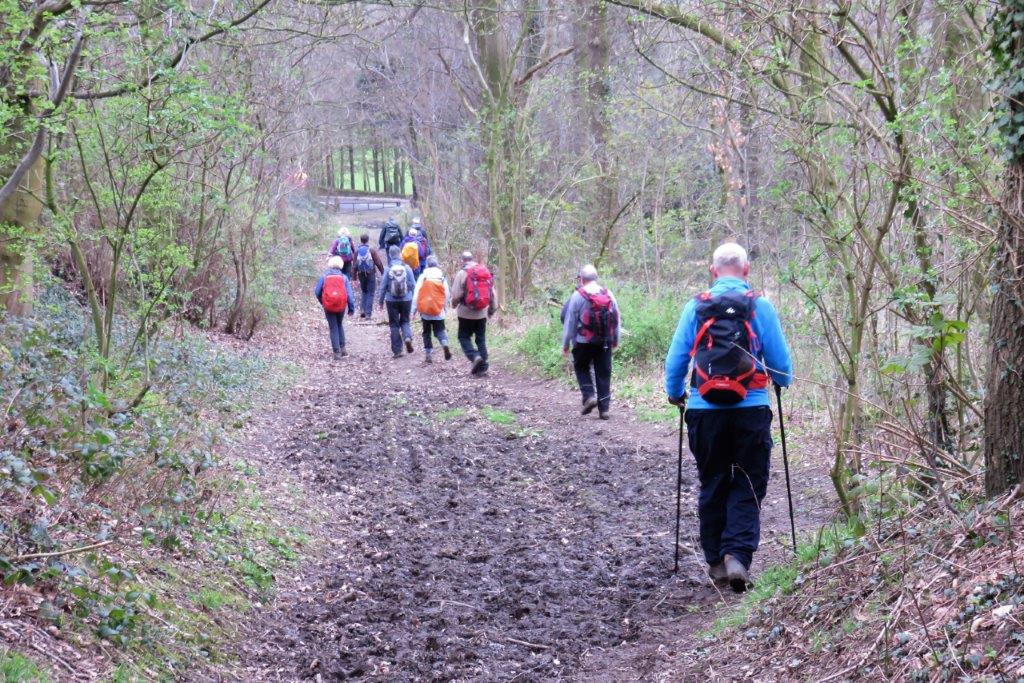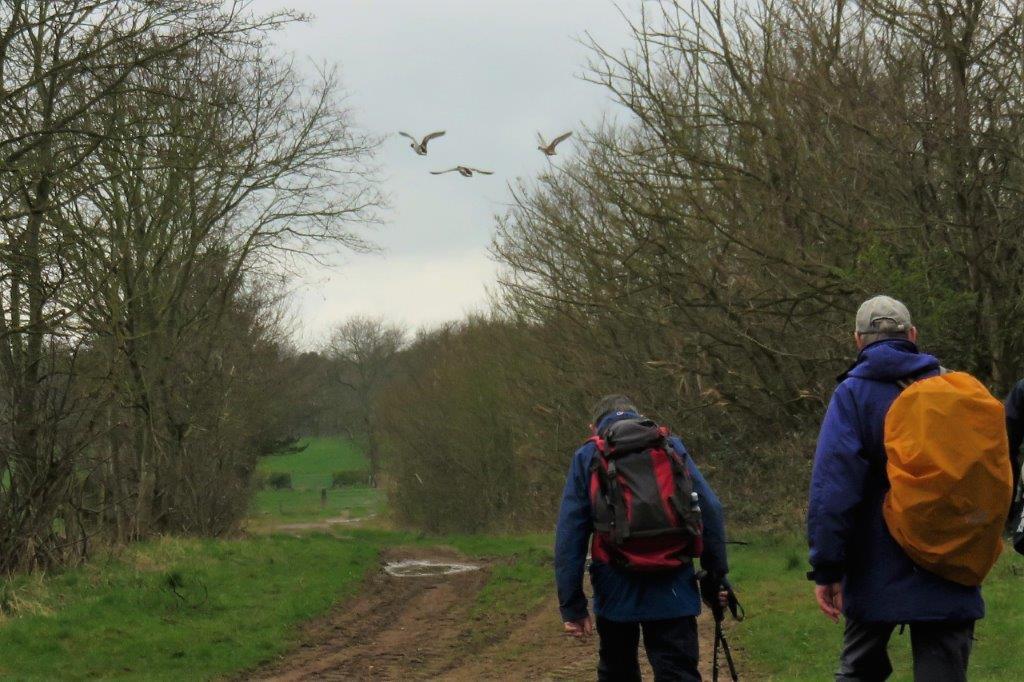 flying Mallard Ducks - disturbed by our approach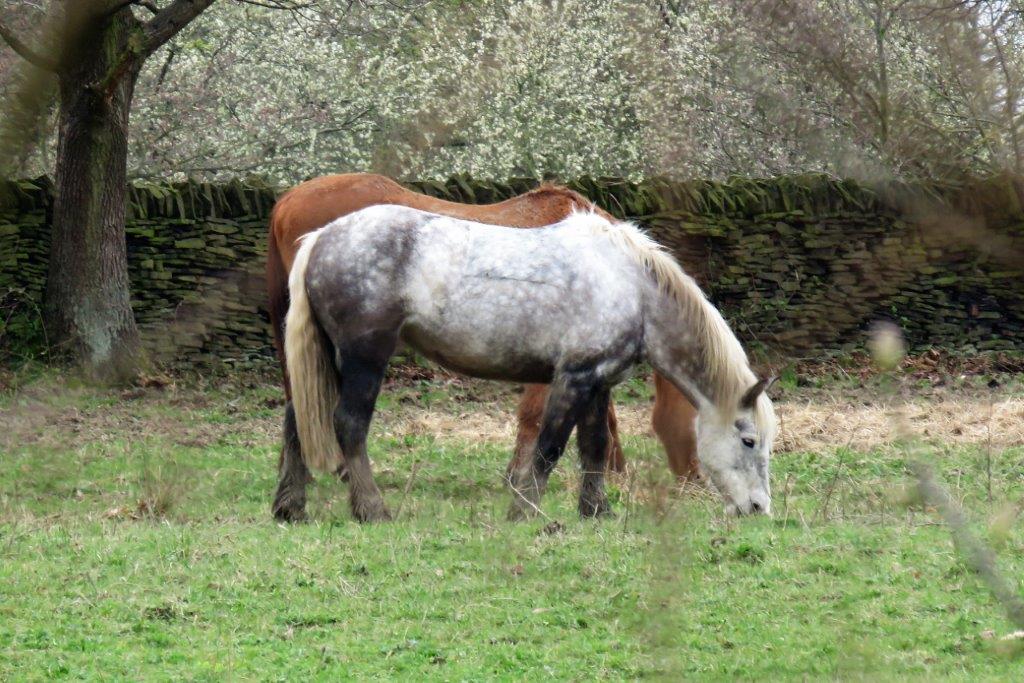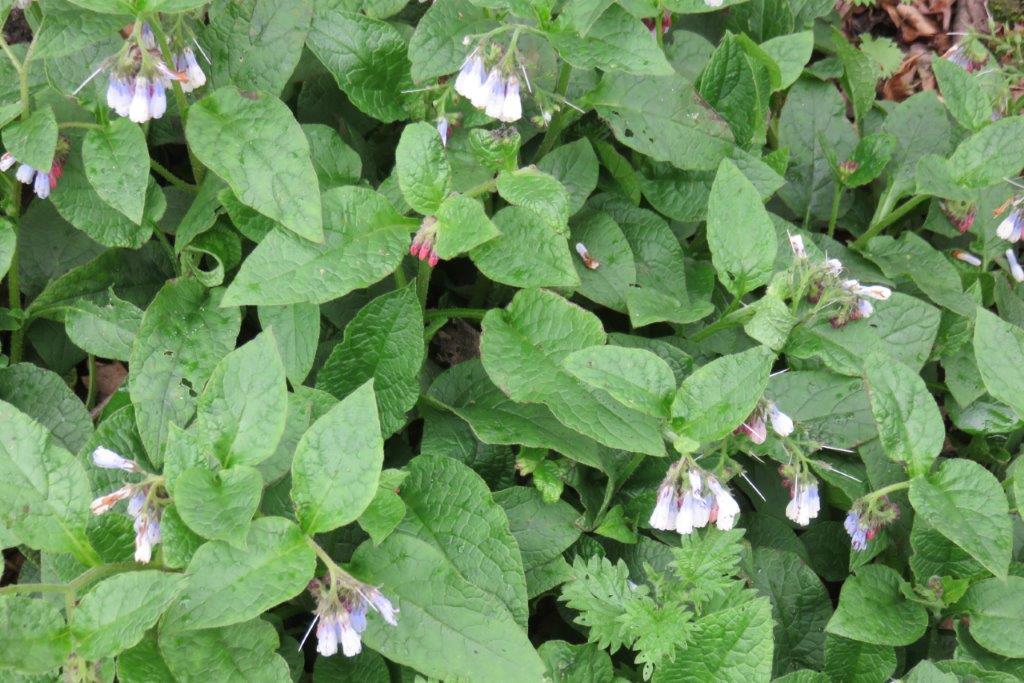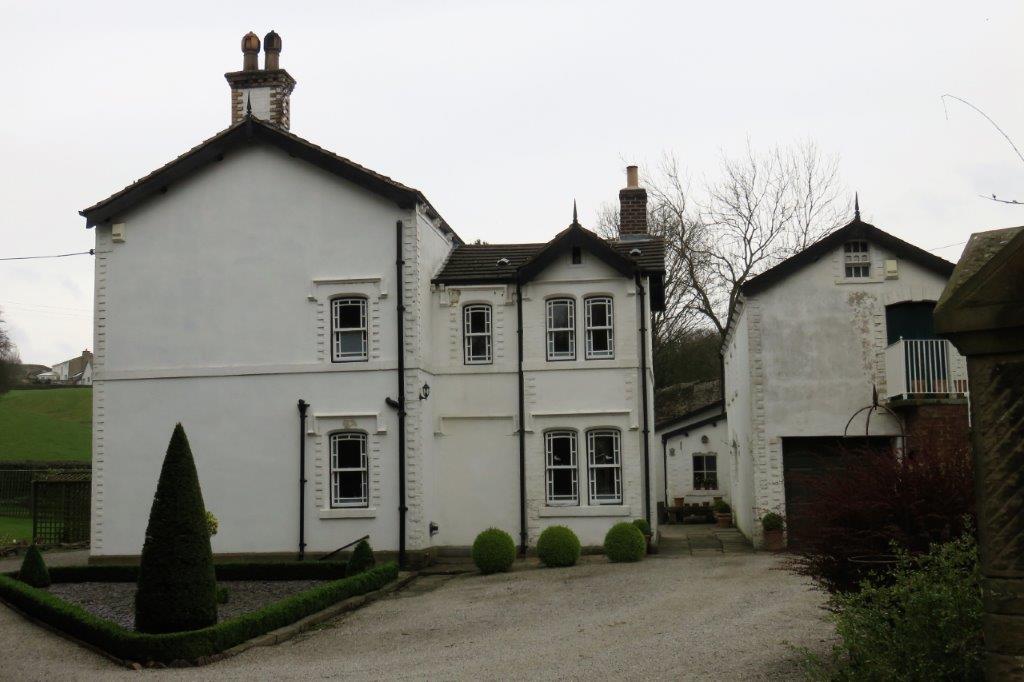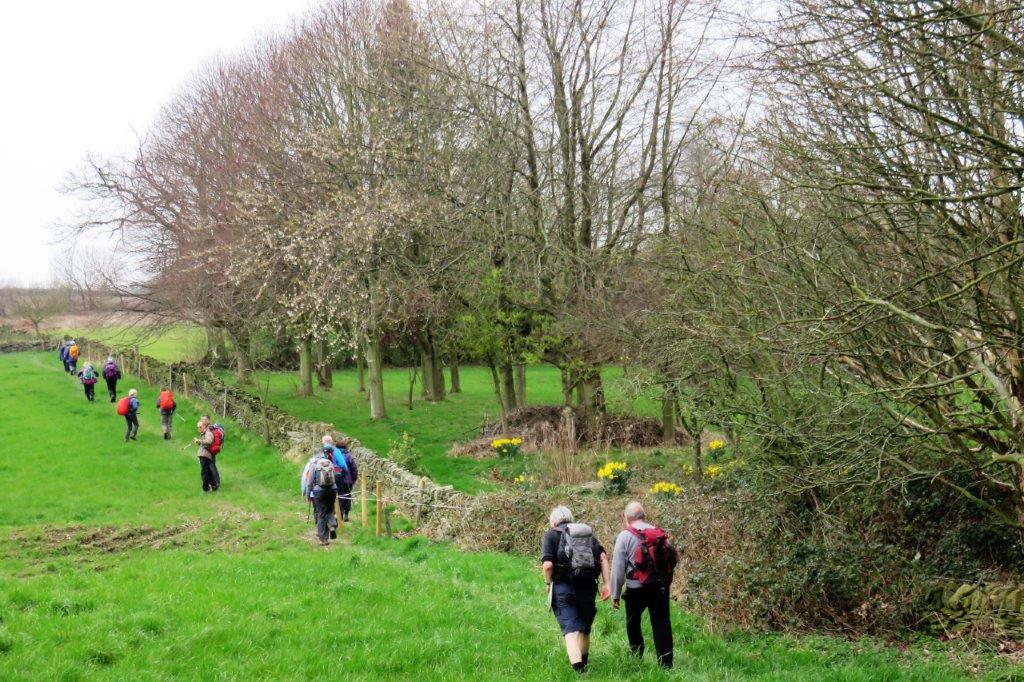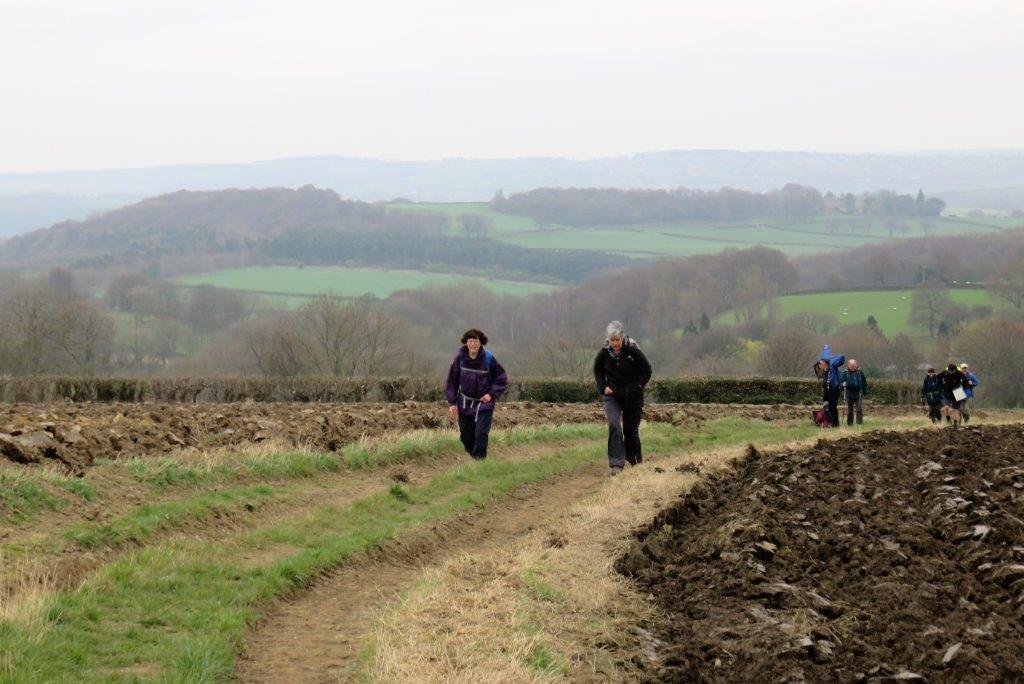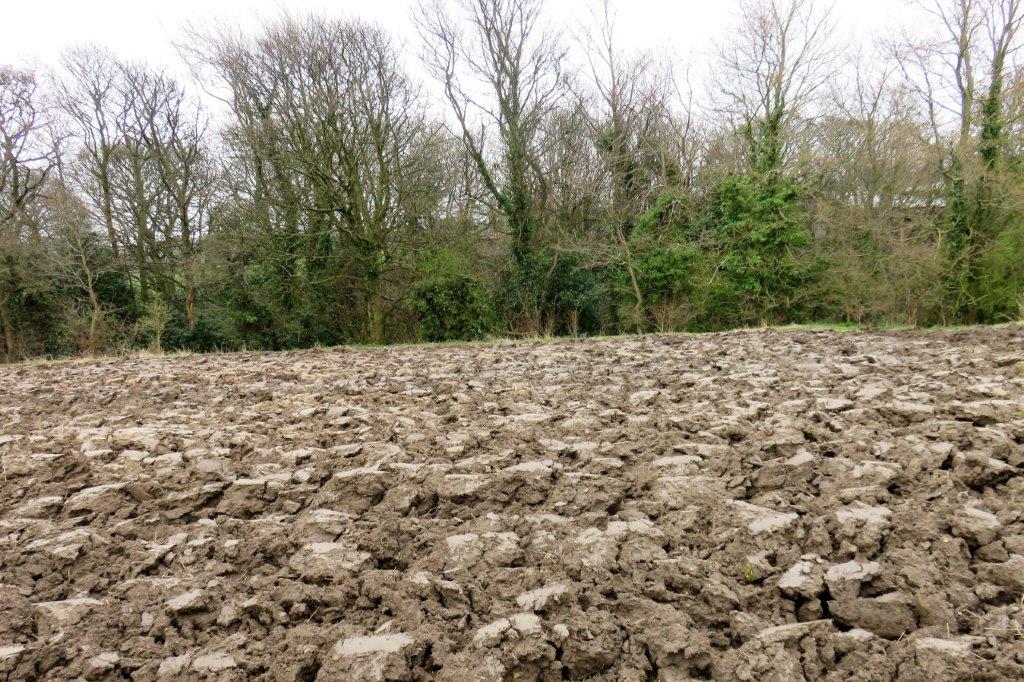 deep ploughing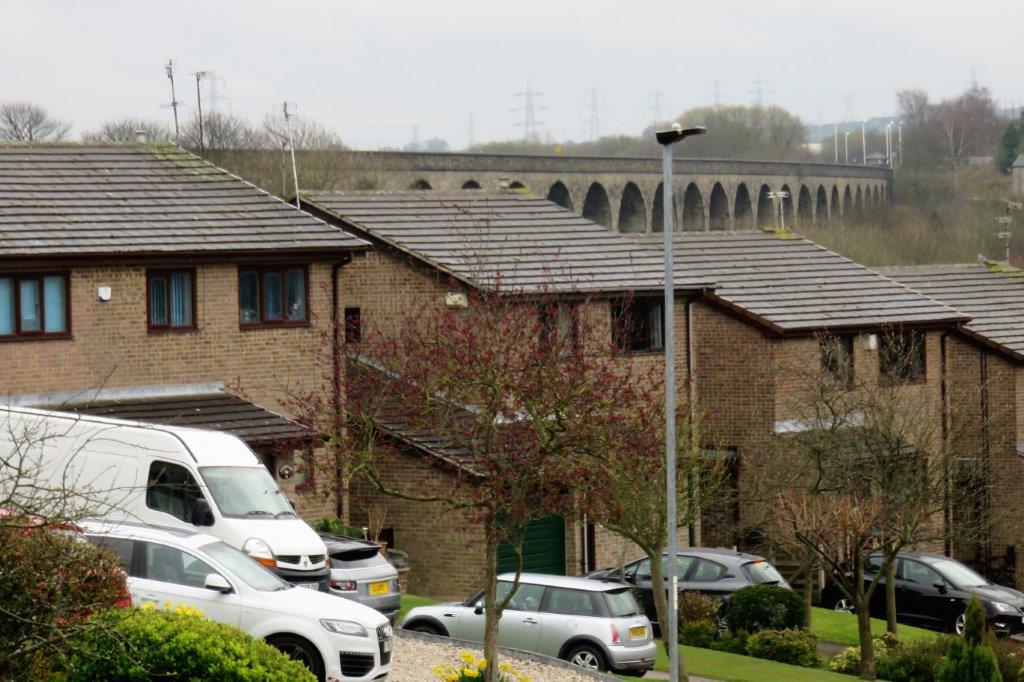 How many cars per house? Penistone railway viaduct behind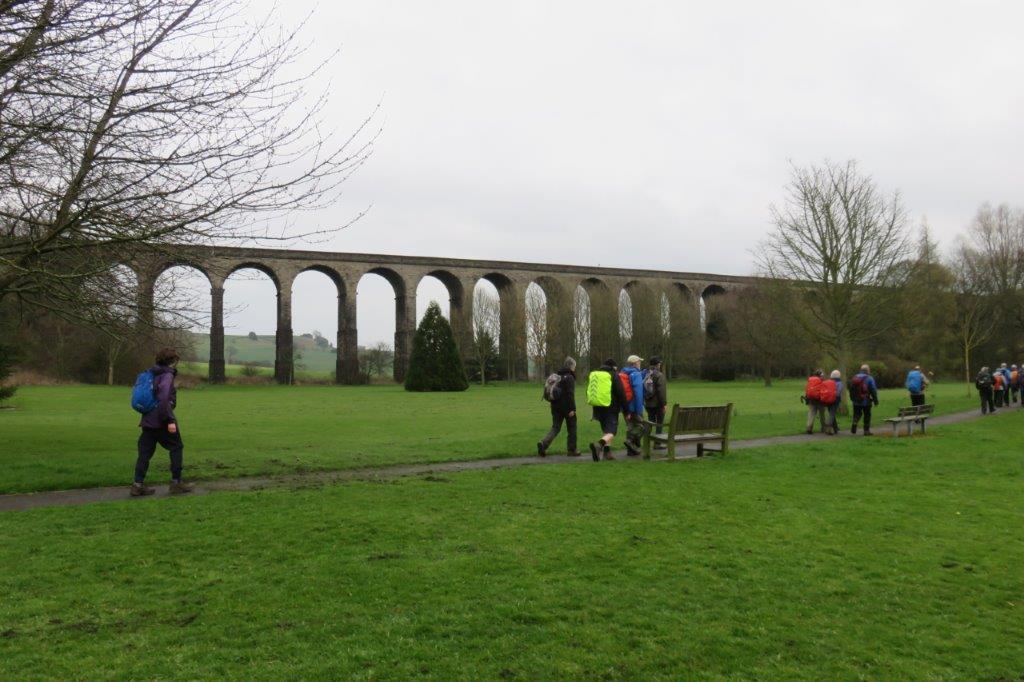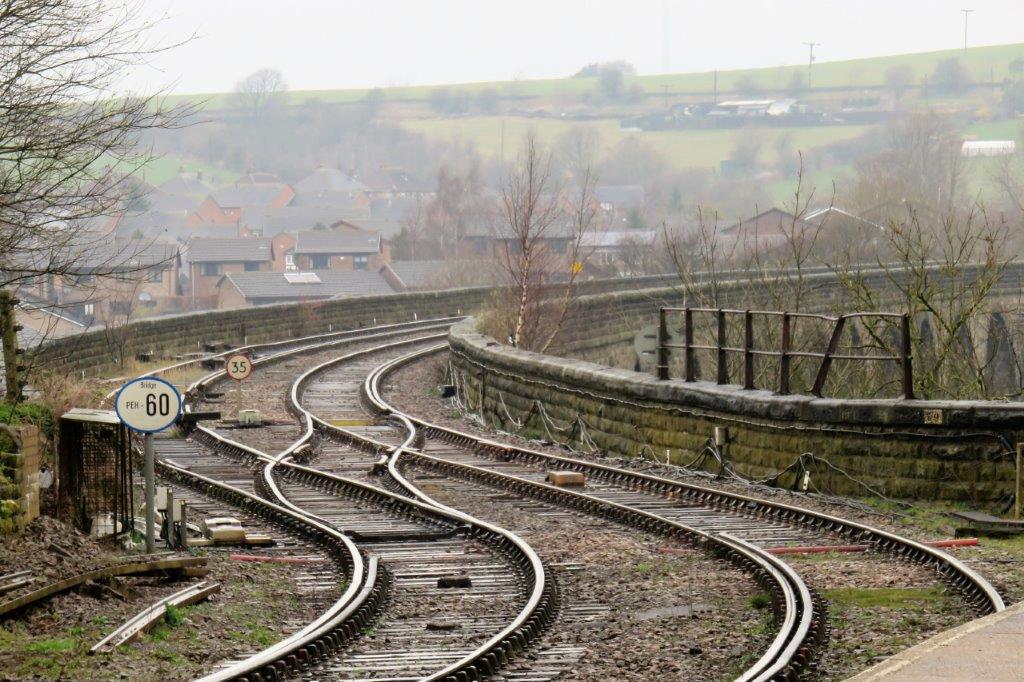 rail tracks leading leading to the viaduct seen from Penistone Station
homepage - Day Walks Index 2017 - contact me at